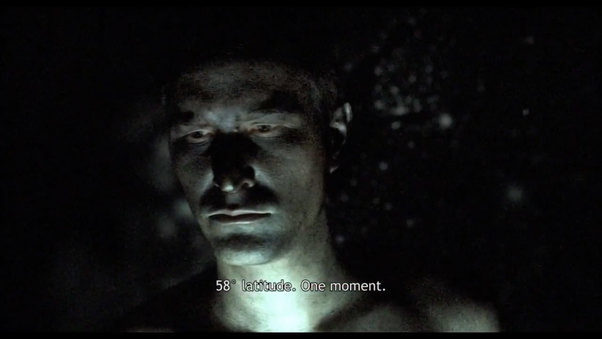 Emergency Calls
Hannes Vartiainen,Pekka Veikkolainen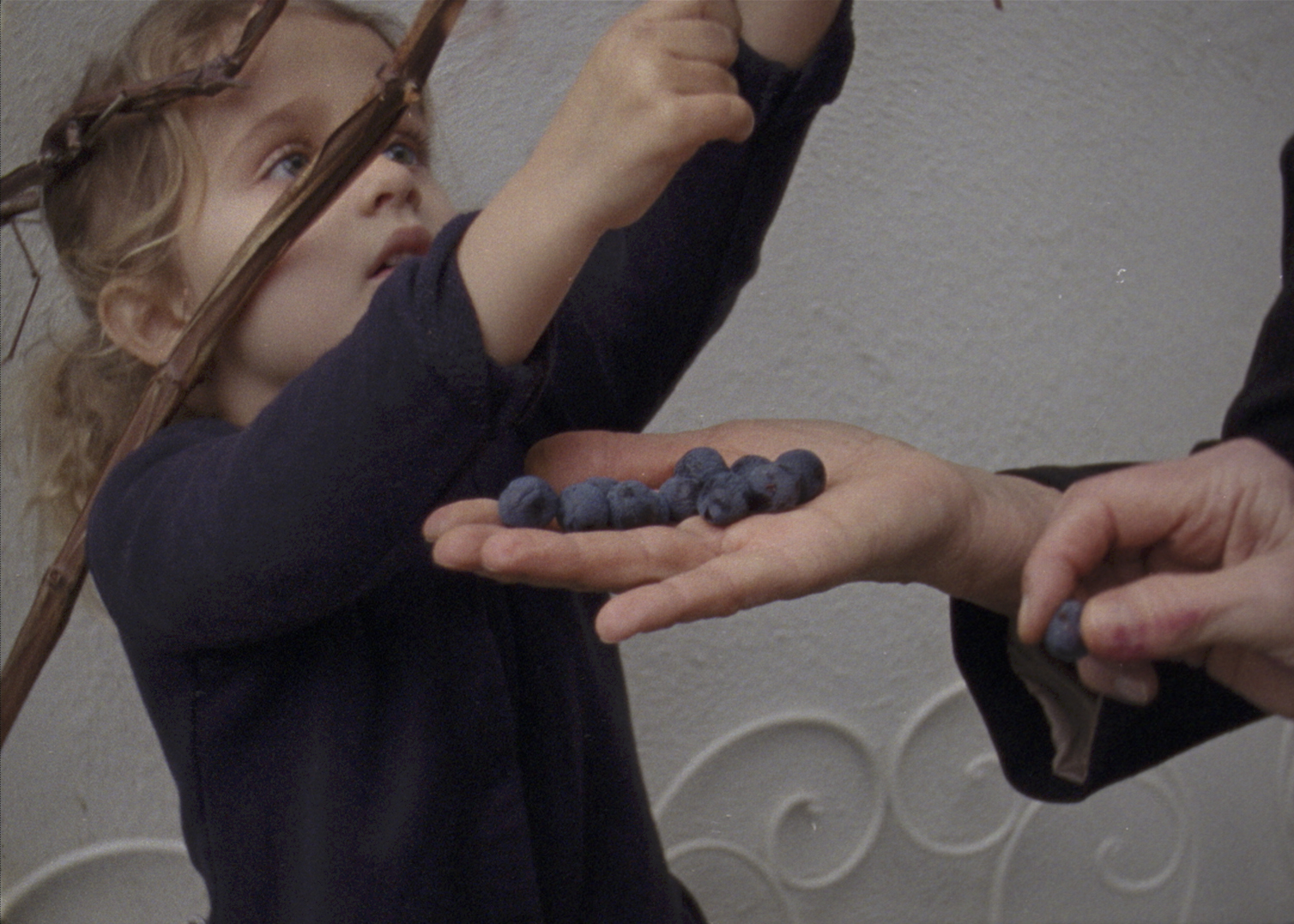 A Tongue Called Mother
Eva Giolo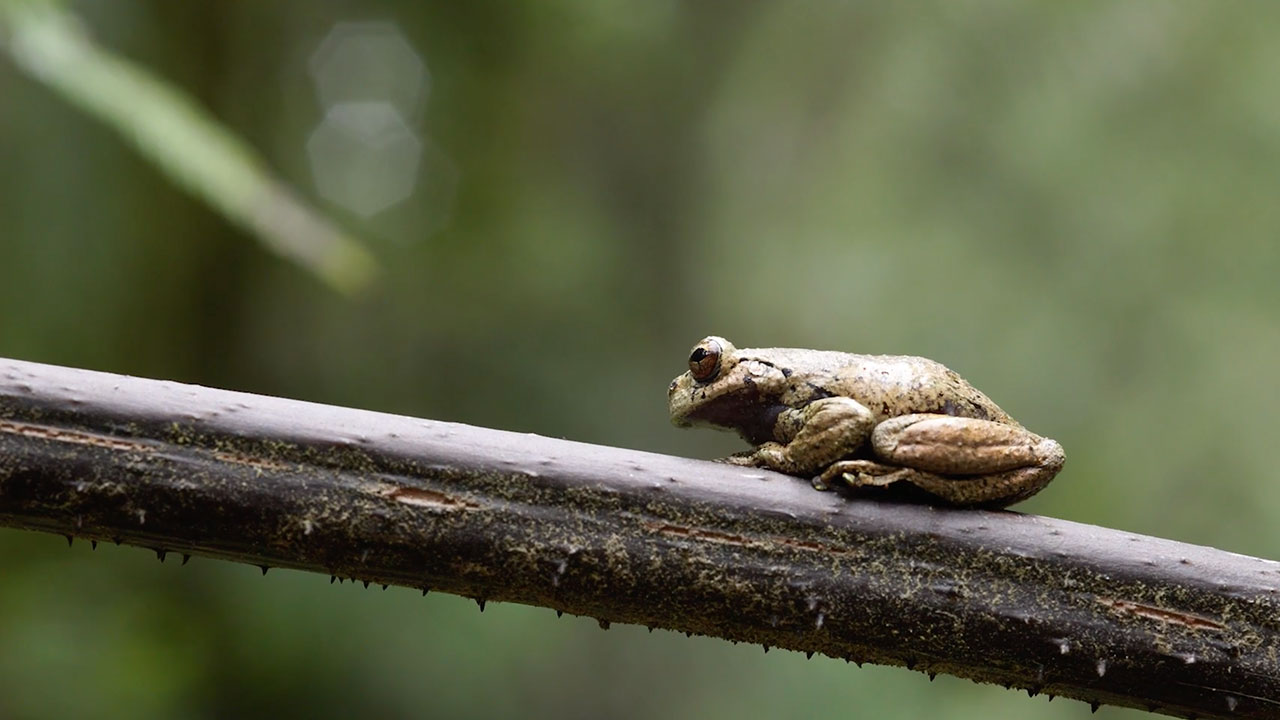 Sounds of Survival
Katie Garrett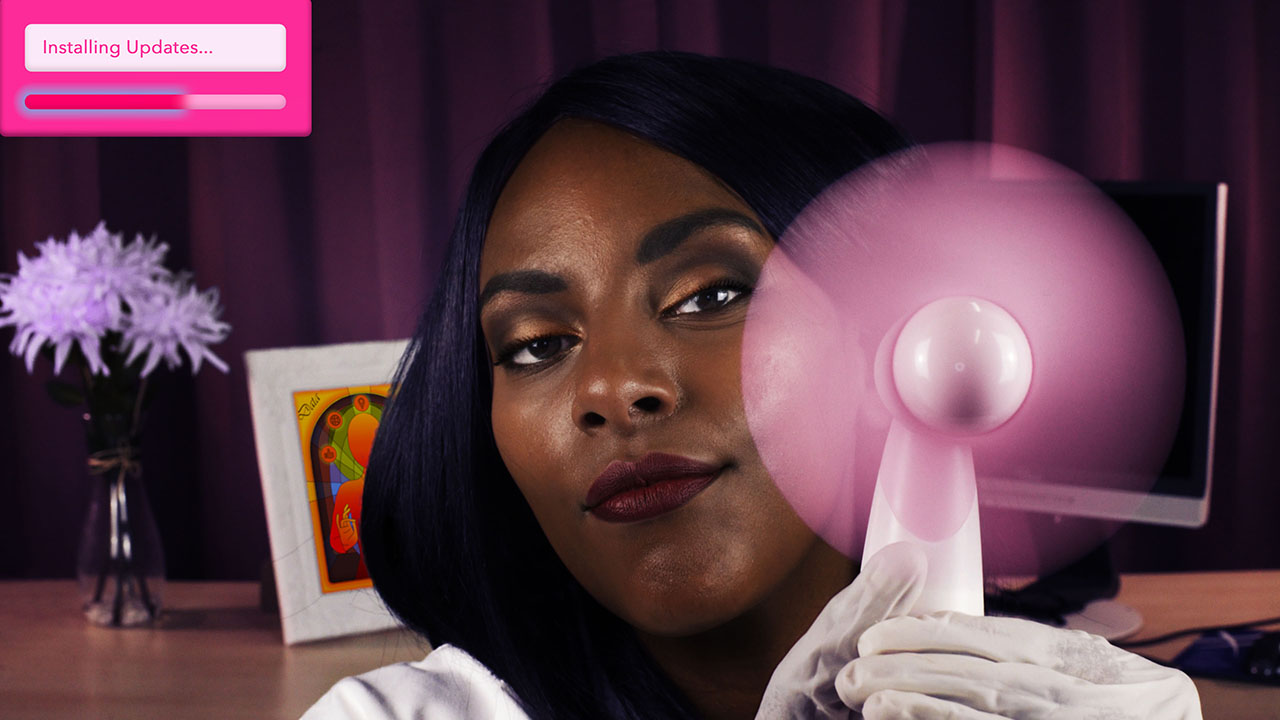 The Call of Comfort
Brenda Lien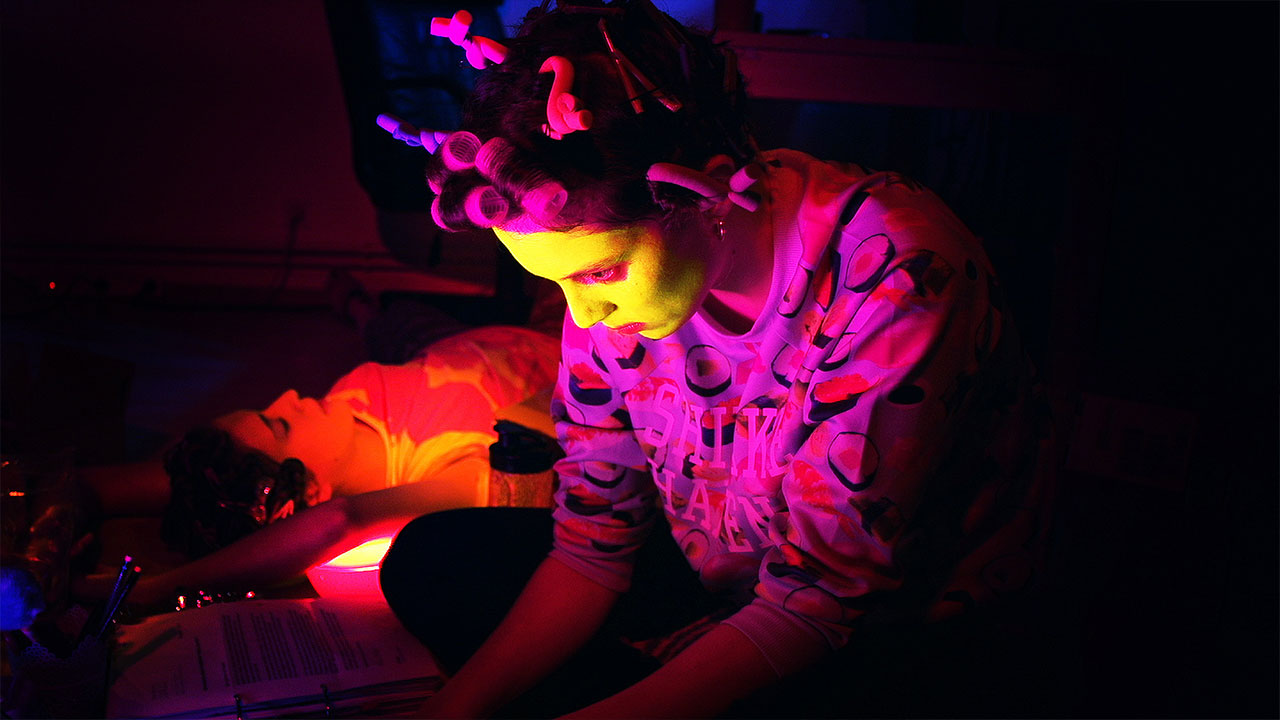 Call of Beauty
Brenda Lien
A Fly Called Fig
Samuel Ridgeway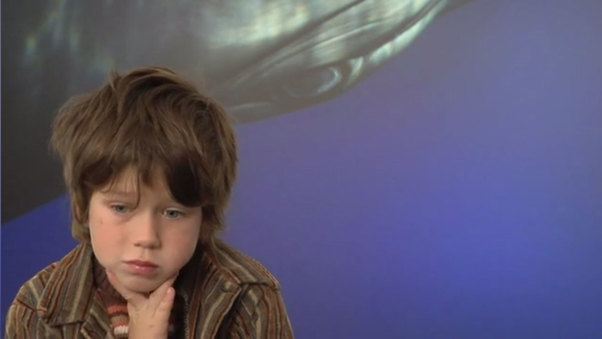 Willem and the Whales
Kate Miller,Lisa Coscino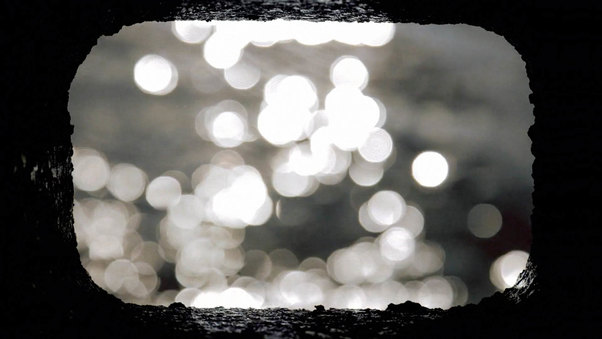 IT HAS ALREADY BEEN ENDED BEFORE YOU CAN SEE THE END.
Shigeo Arikawa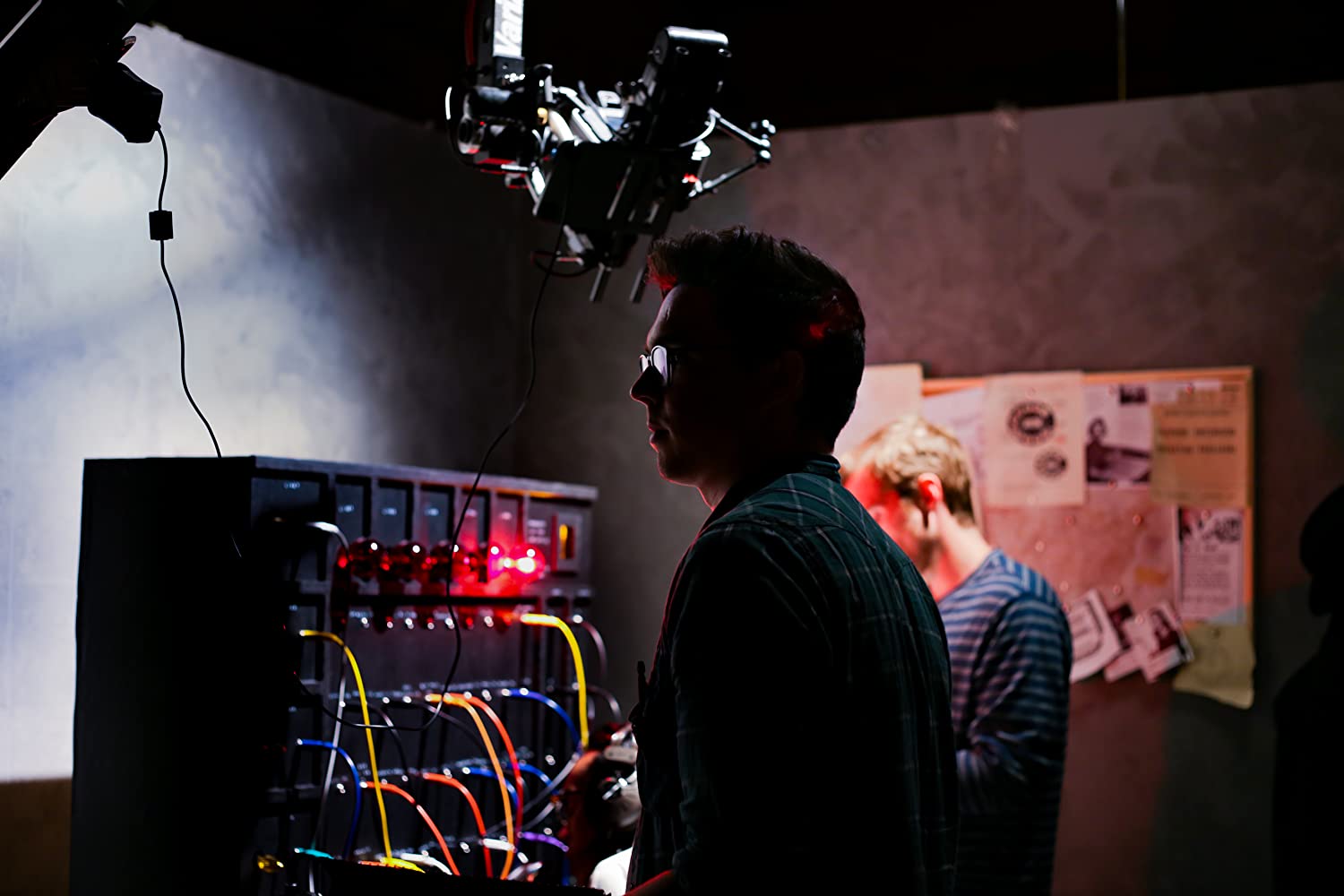 The Last Office
Trevor Hoover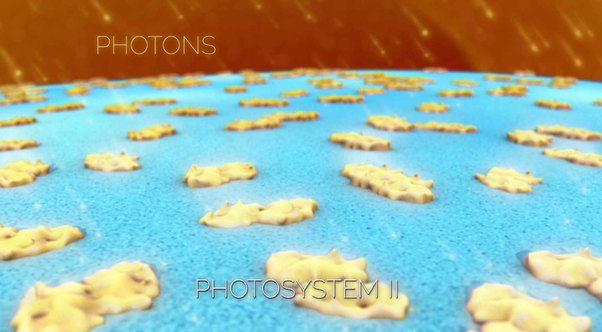 Coral Bleaching
Fabian de Kok-Mercado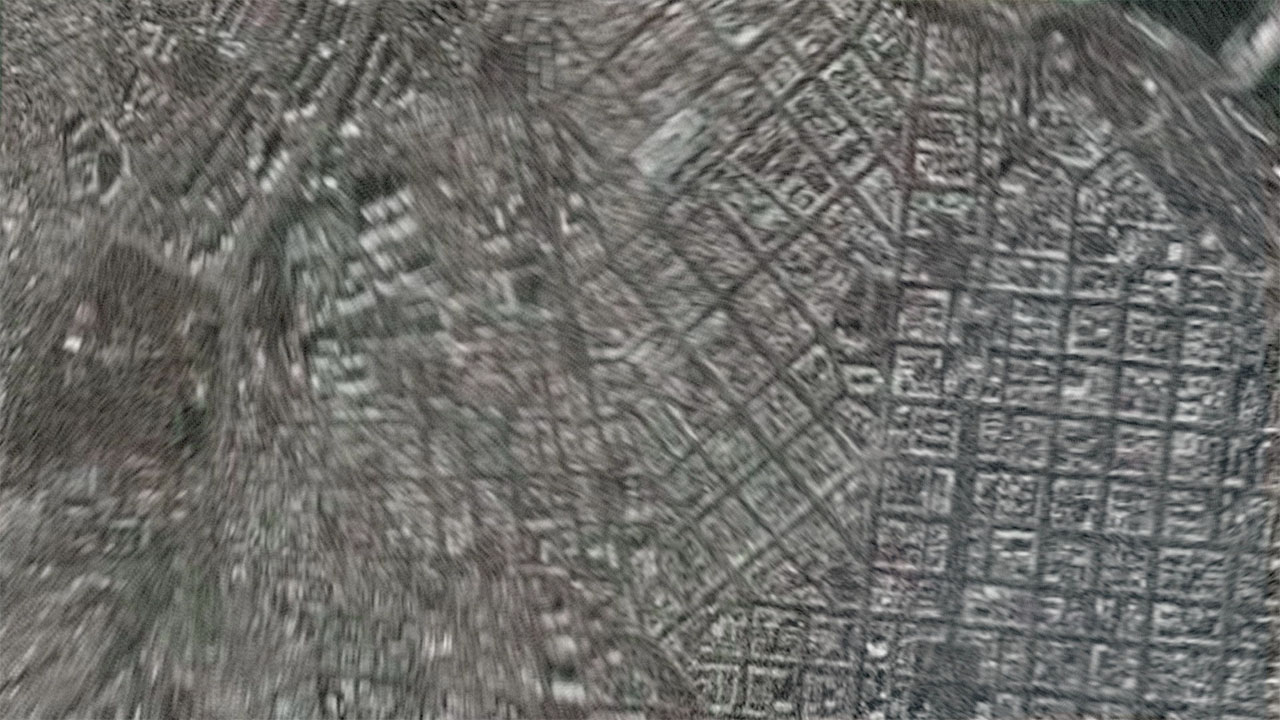 Buffer Zone Blues
Franz Milec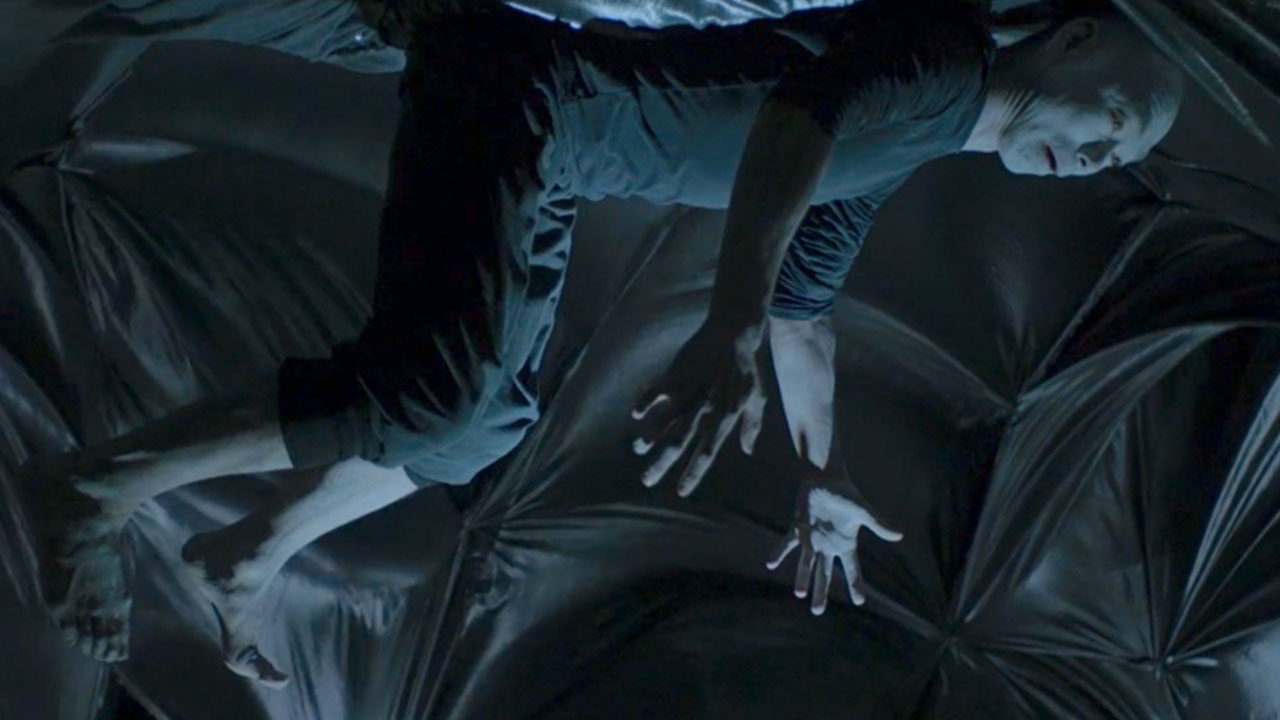 Singularity Song
Rachel Mason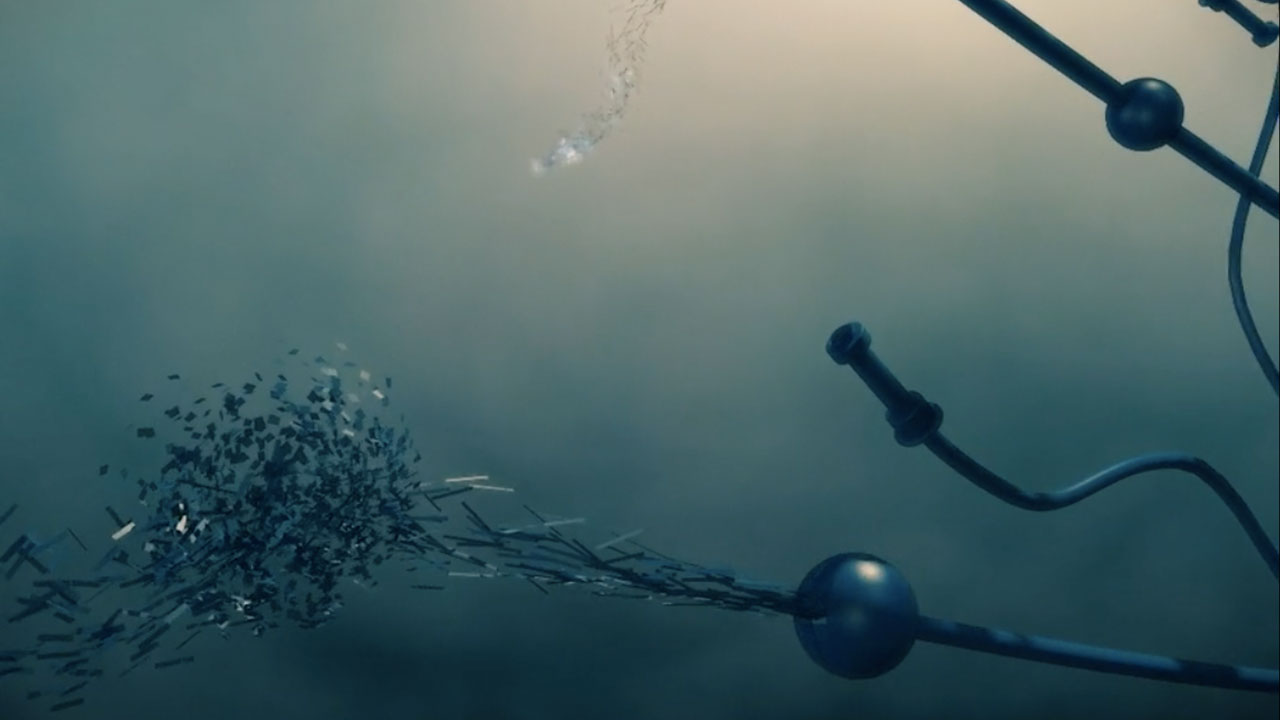 Inscapes
Tamara Vanderwal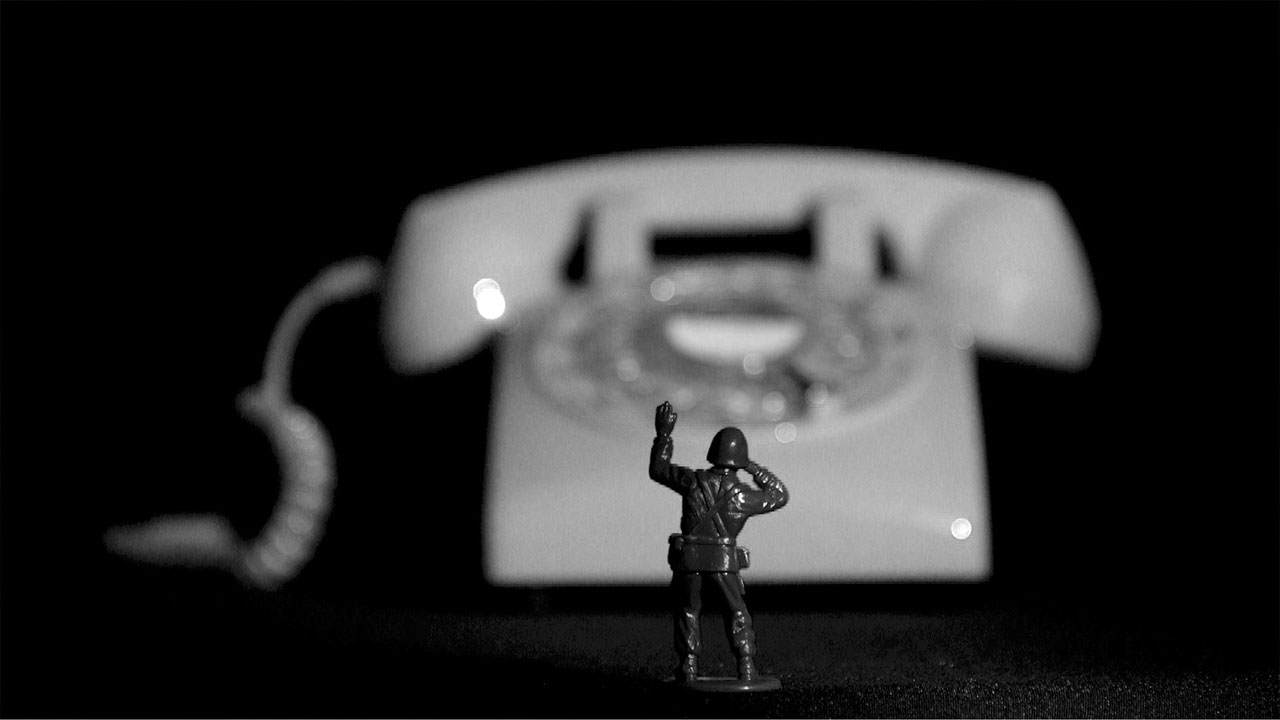 Samaritans: The art of listening
Barry J. Gibb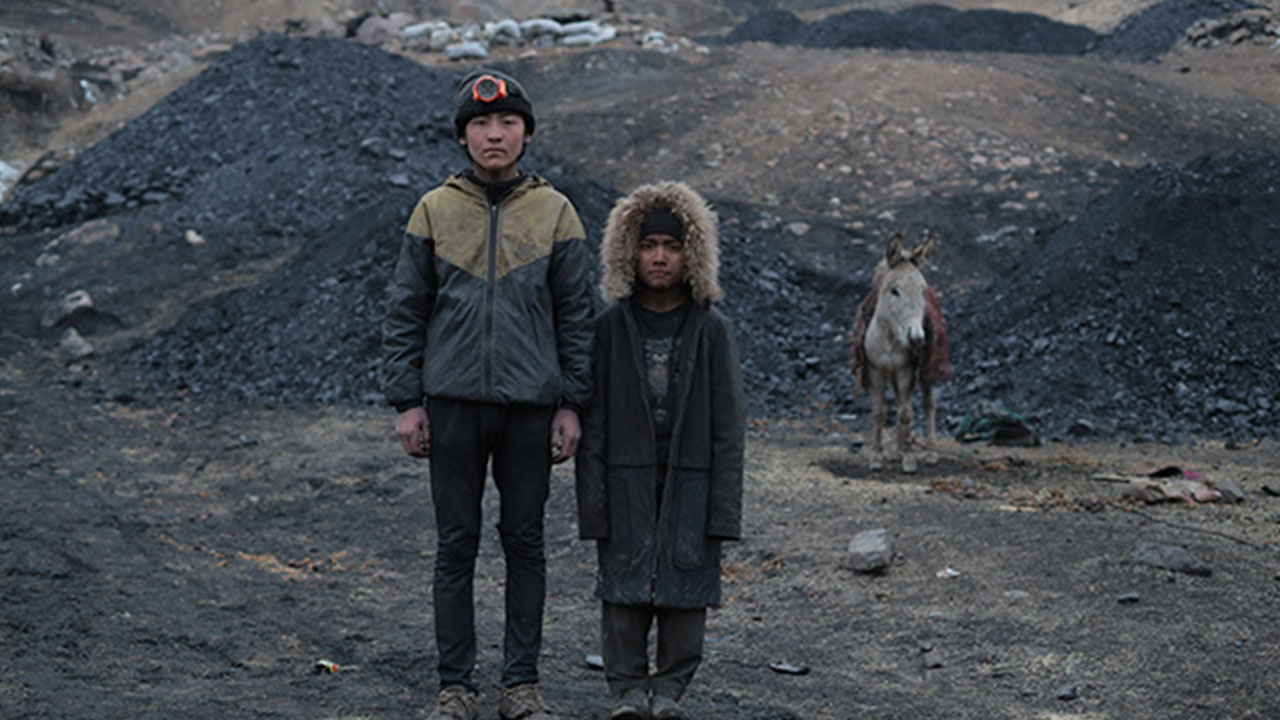 Afghan Coal
Zeynep Kececiler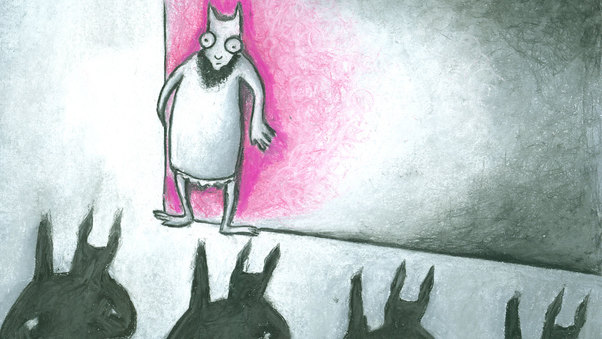 Survival Visa
Nadia Rais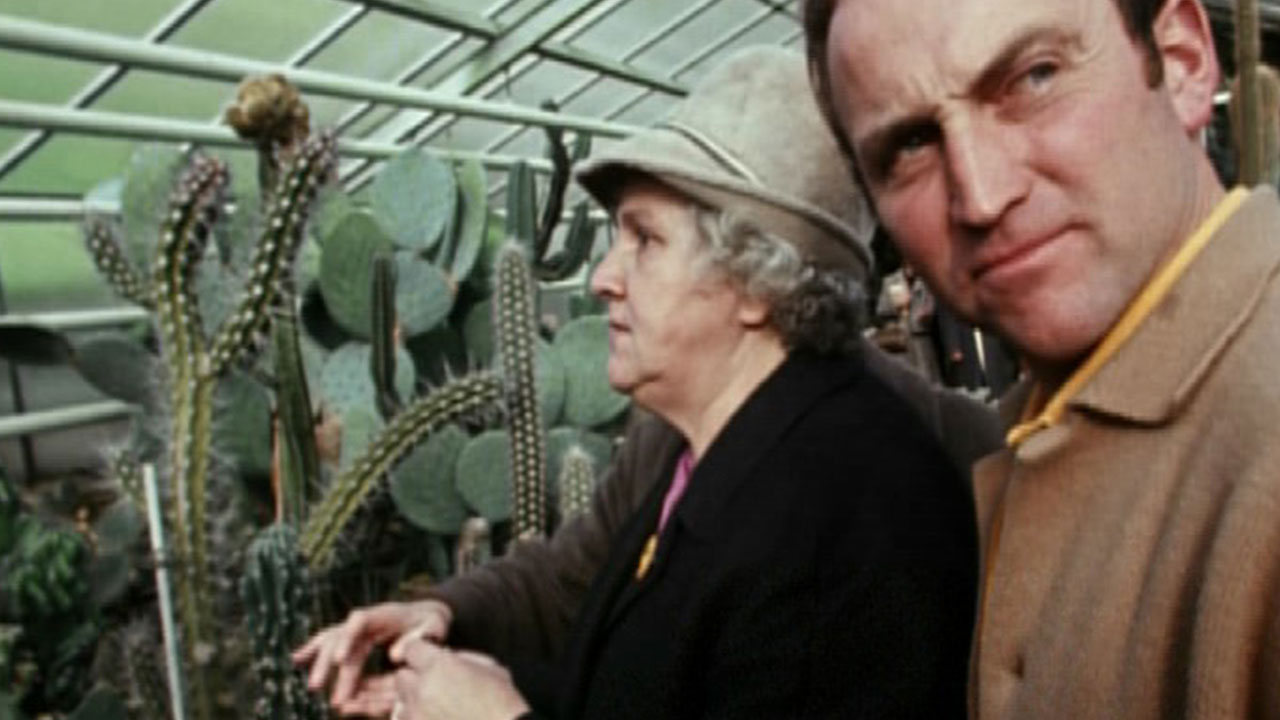 Land of Silence and Darkness
Werner Herzog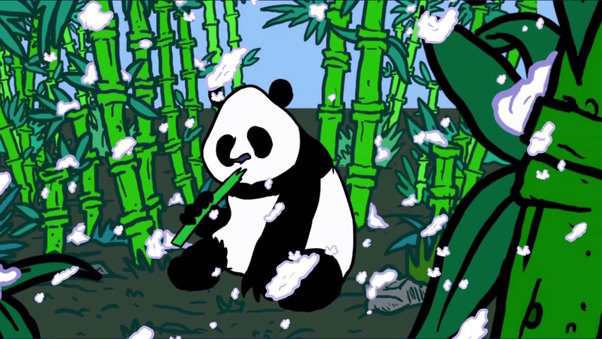 Pandas
Matúš Vizár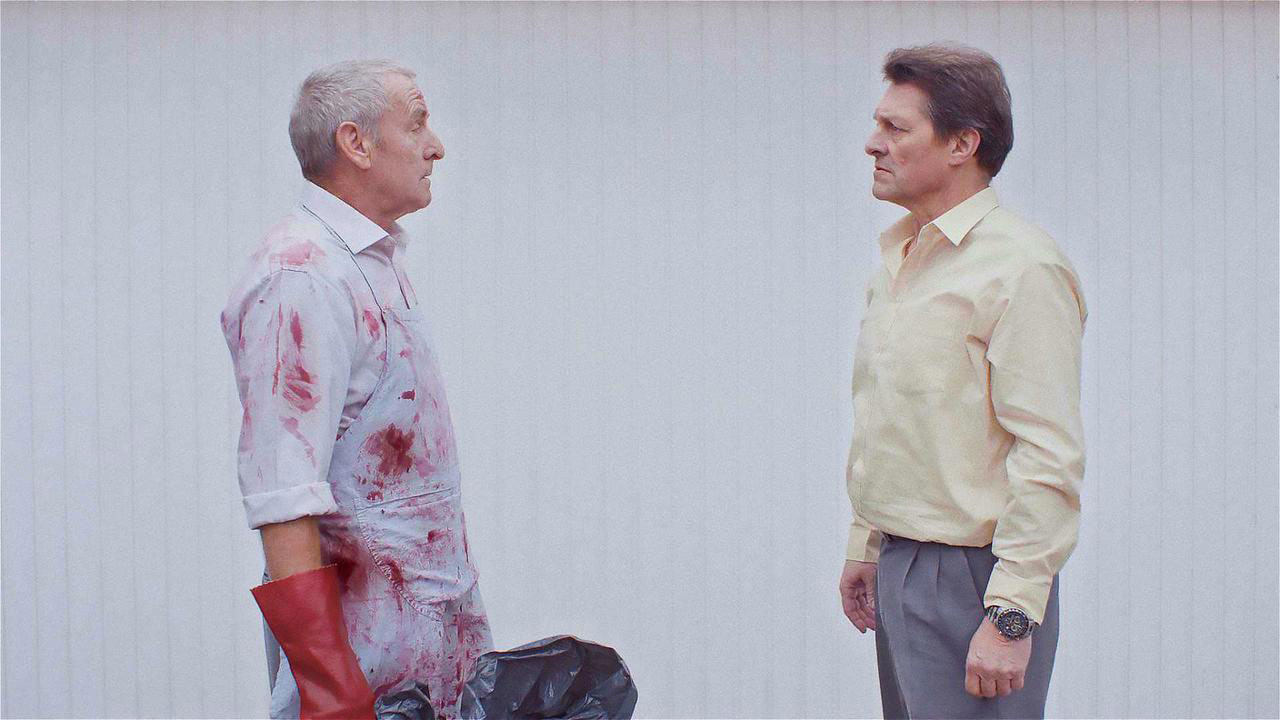 Hausarrest (House Arrest)
Matthias Sahli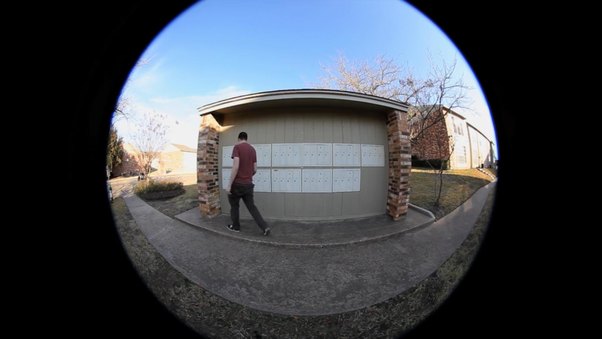 PermanentPresent
Kelly Loudenberg & Arianna Lapenne
The Northlander
Benjamin Ross Hayden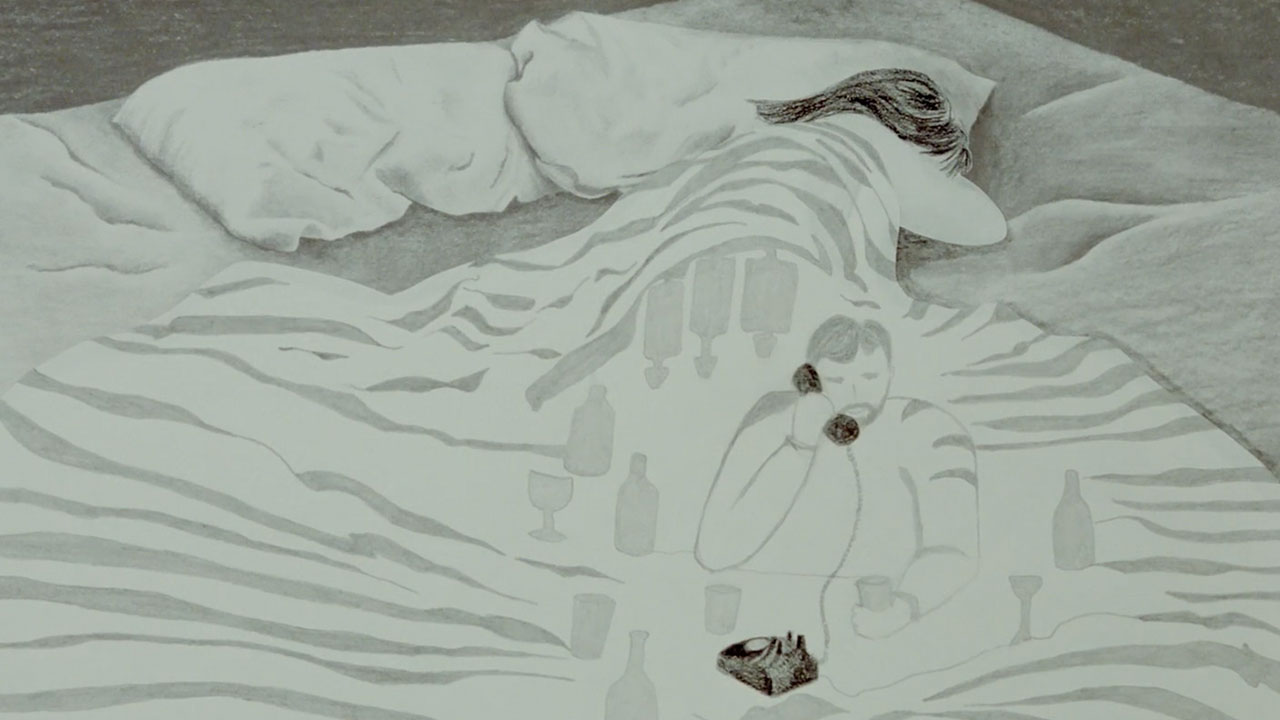 Oniromance
Luce Roy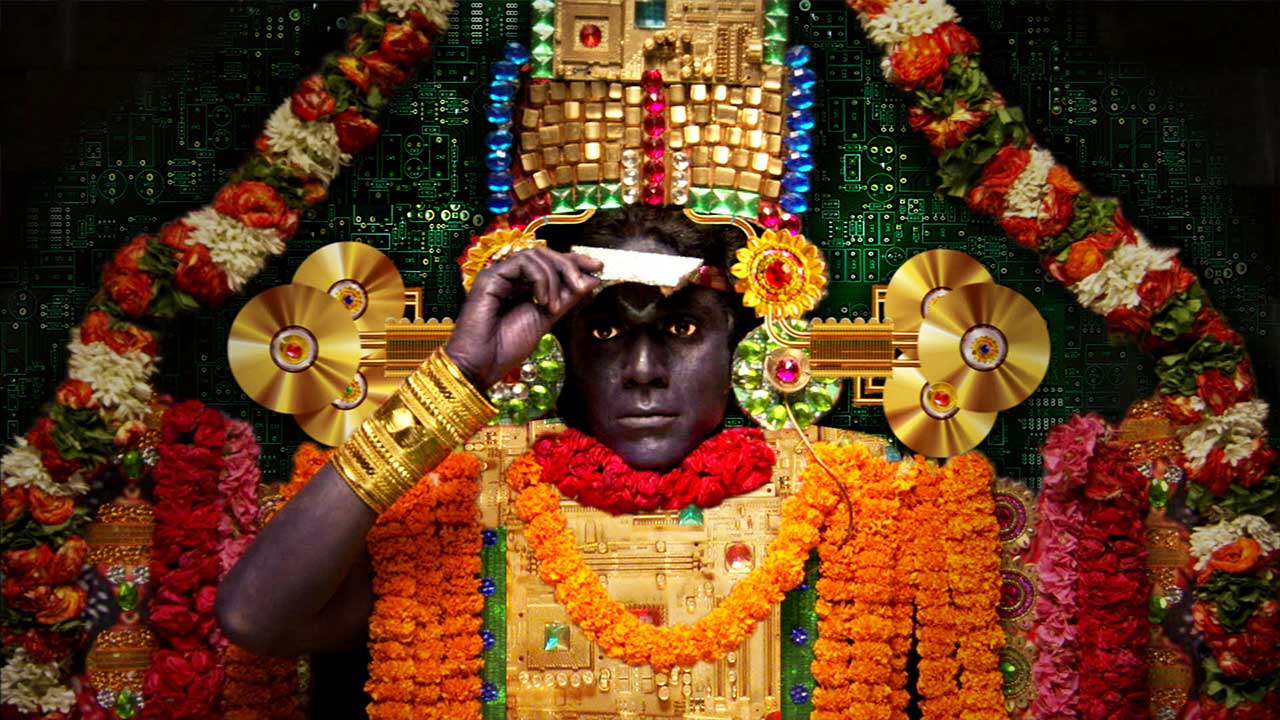 Televisnu
Prithi Gowda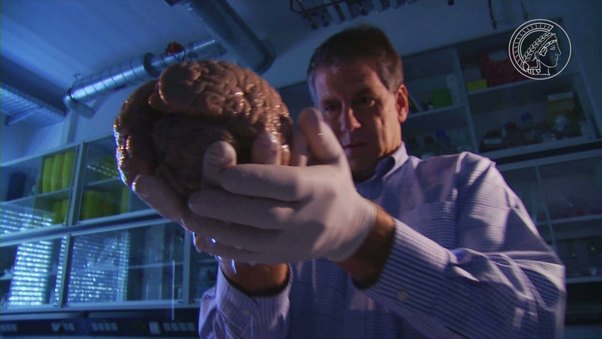 How Synapses Spark
Anna Massih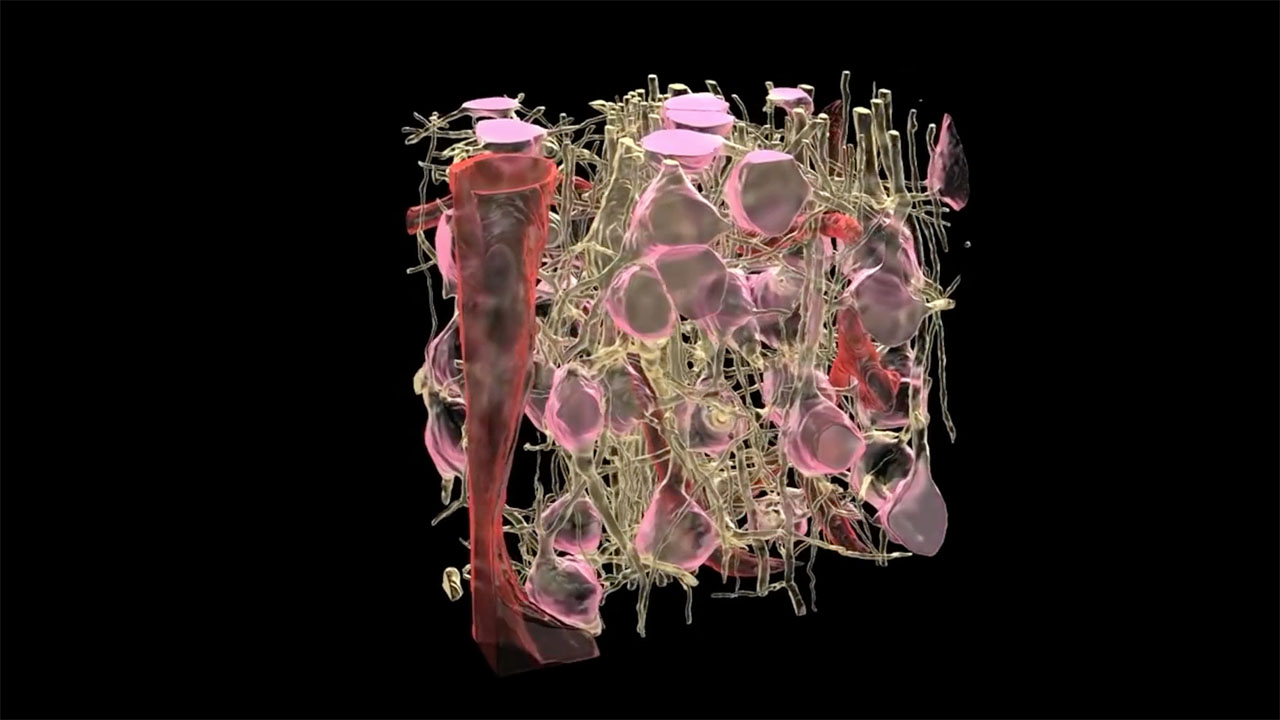 Four Winds
Geoffrey Pugen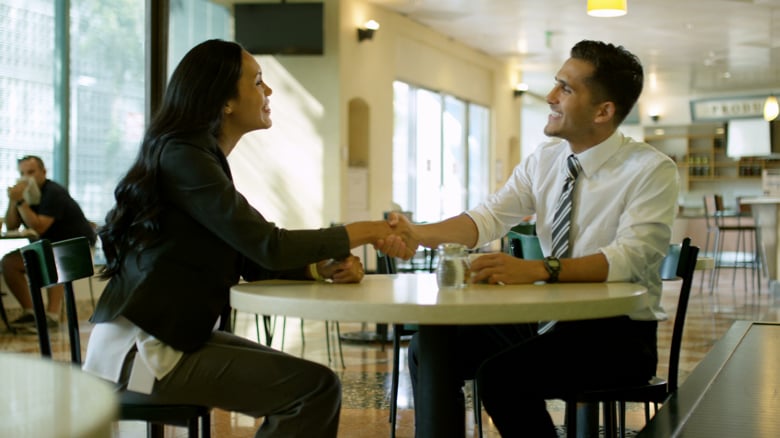 Forgetting
Kevin Duncan Wong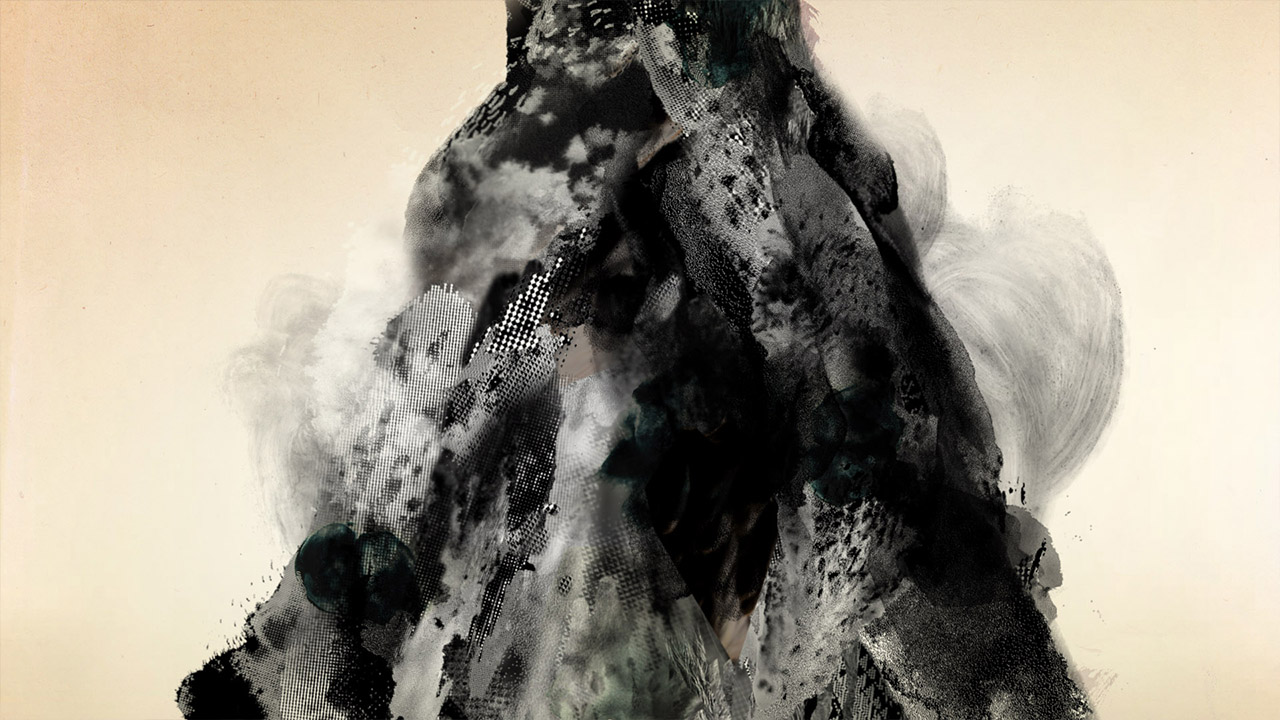 Hypnagogia
Magdalena Kvasnickova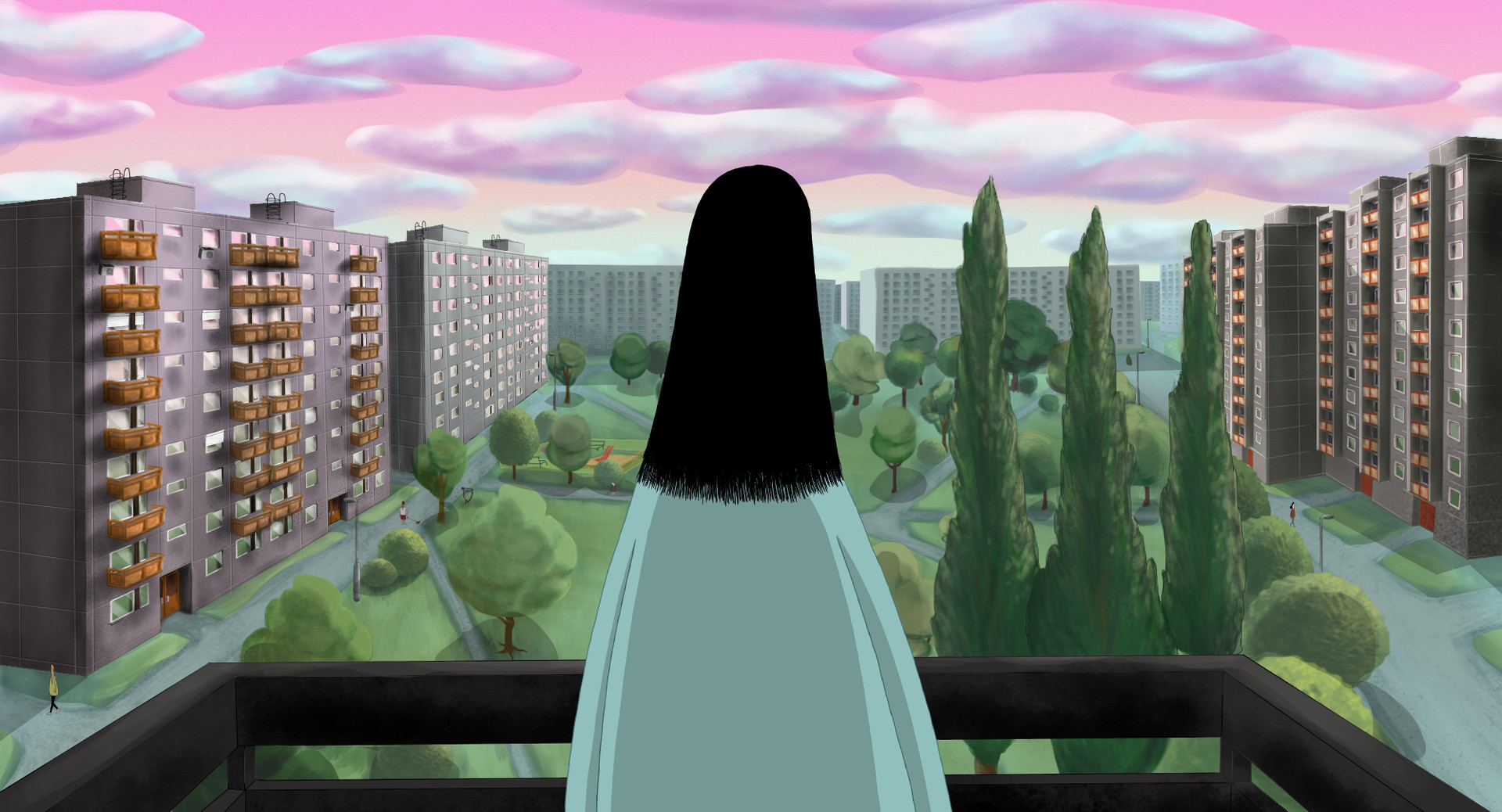 Bye Little Block!
Éva Darabos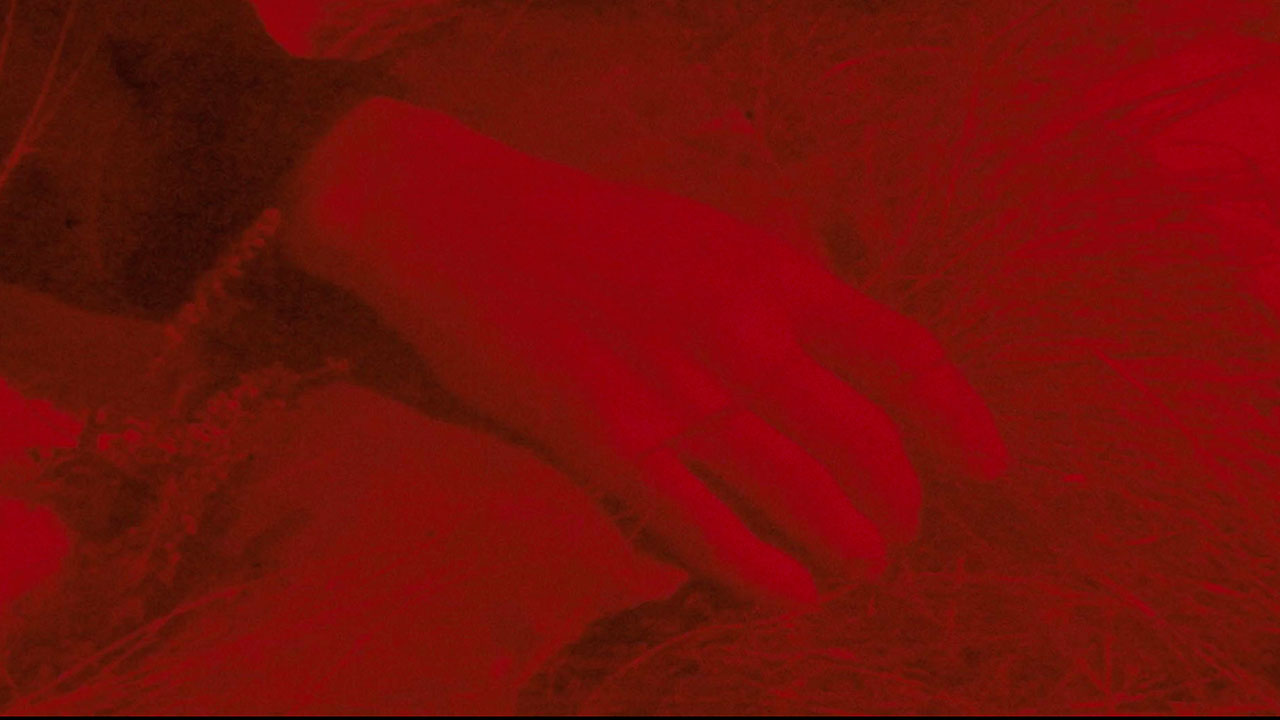 "What Happens to the Mountain" or "Laramie"?
Christin Turner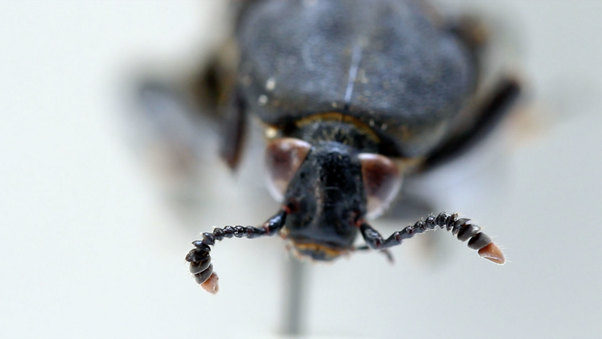 Fossil Carrion Feeders
Federico Pardo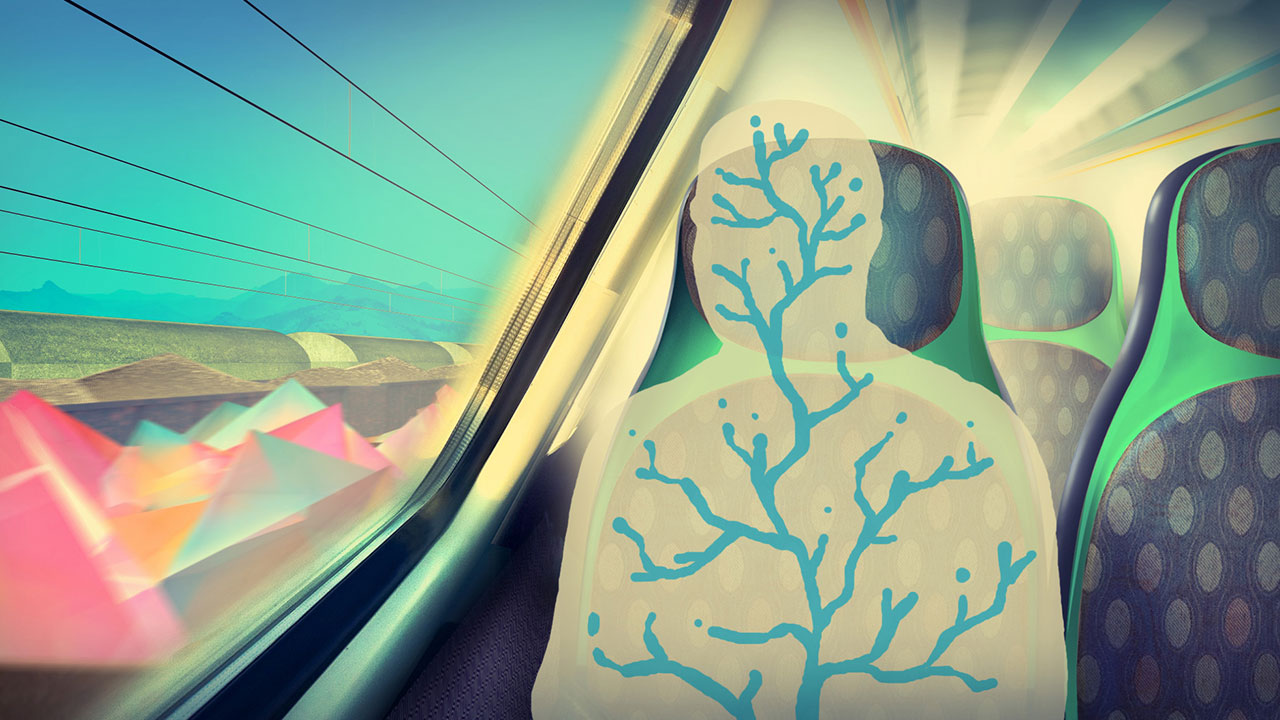 Cutia albă (The White Box)
Mihai Păcurar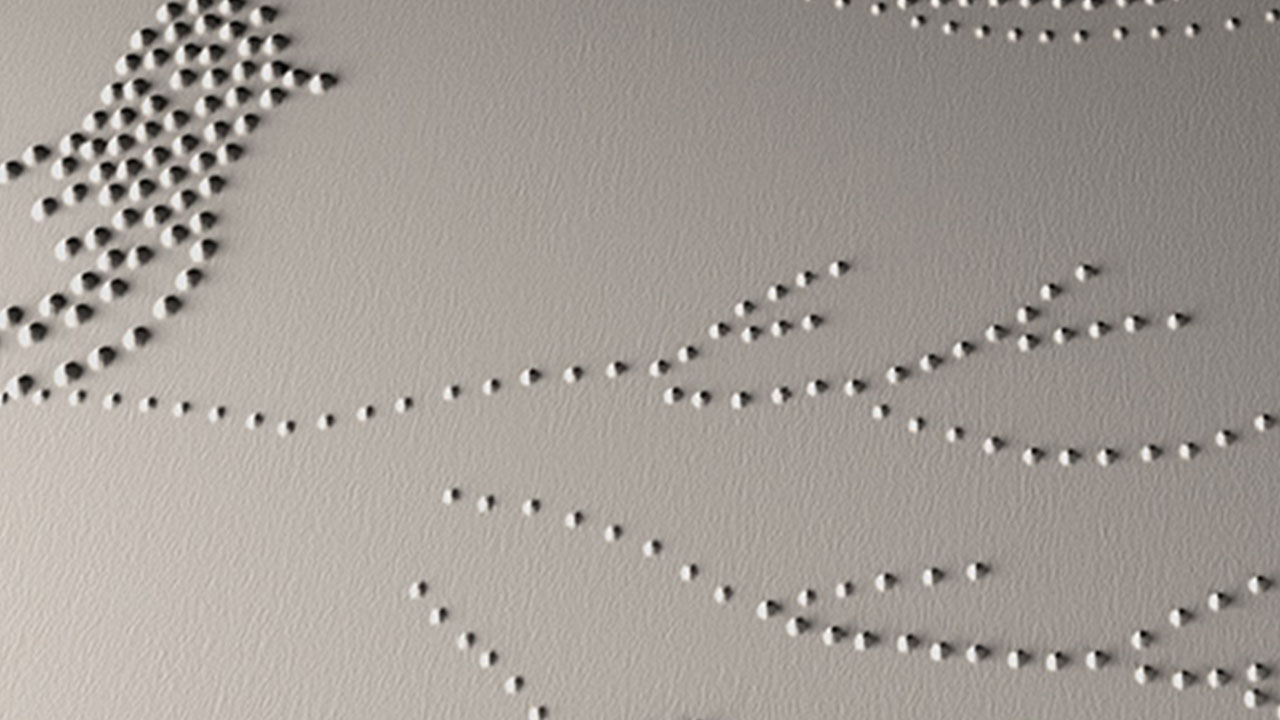 Blindelings
Joanne Van Der Weg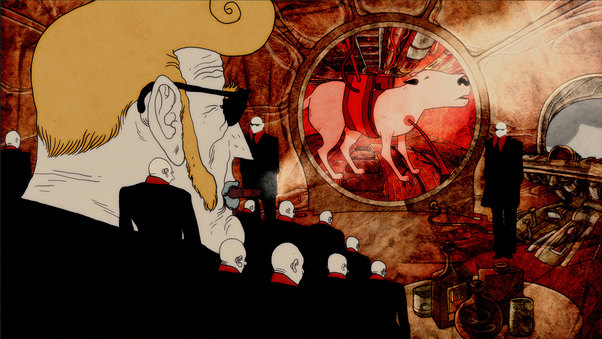 Choban
Matija Pisačić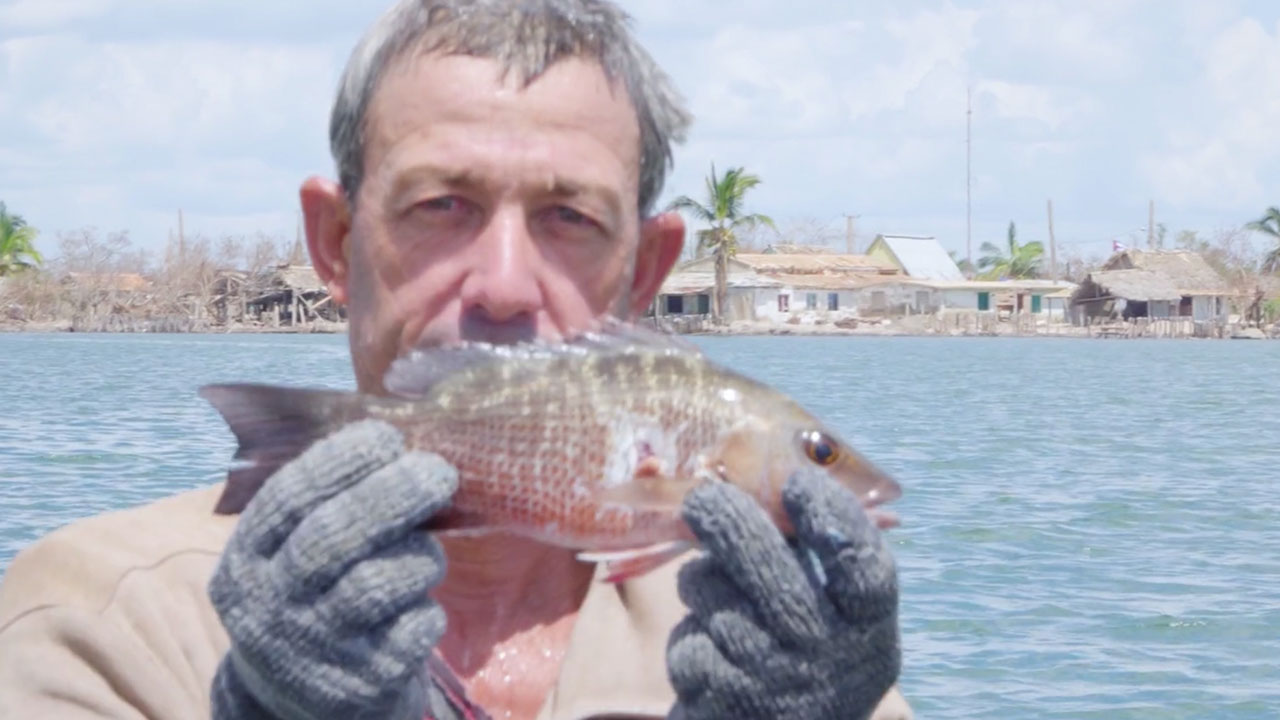 Aftermath: a row along Cuba in the wake of a hurricane
Ben Meissner,Kevin G.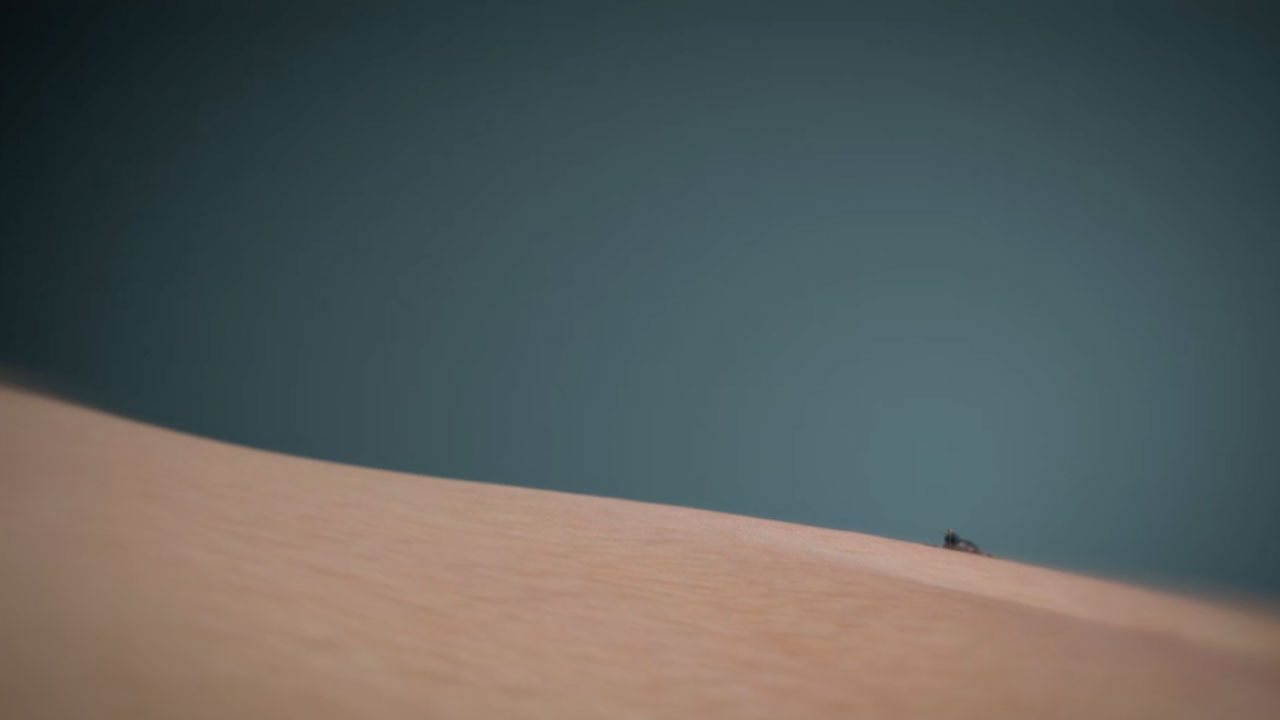 Trypanosoma cruzi
Tomoko Ohshima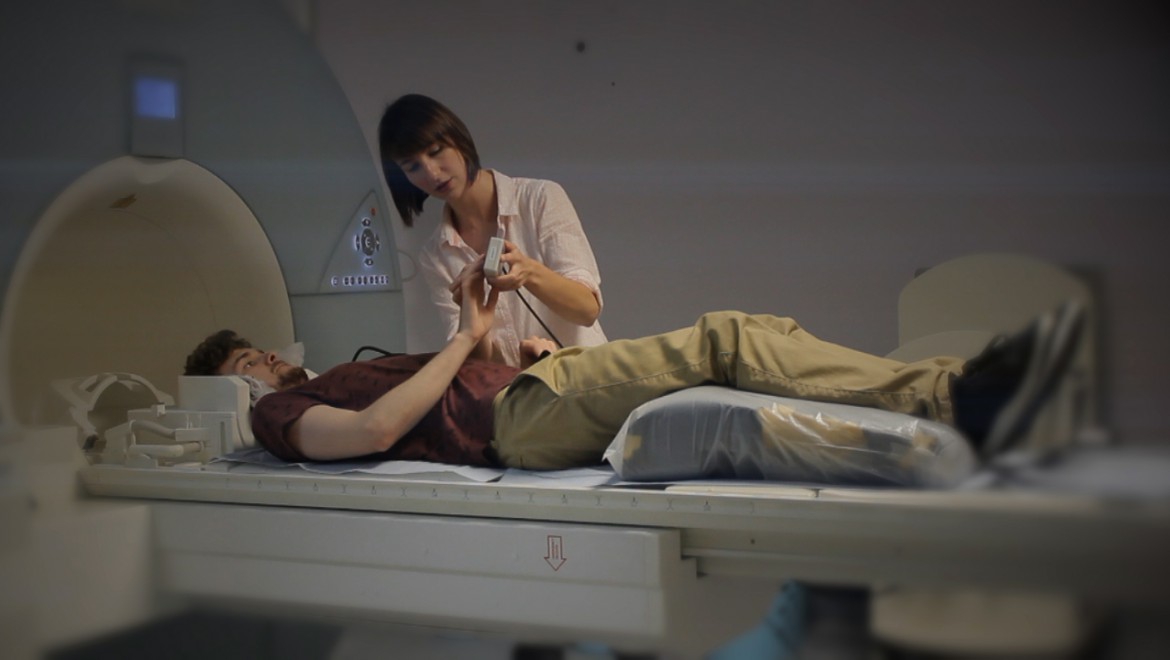 Brent's Big Brain Hack
Brent Zillwood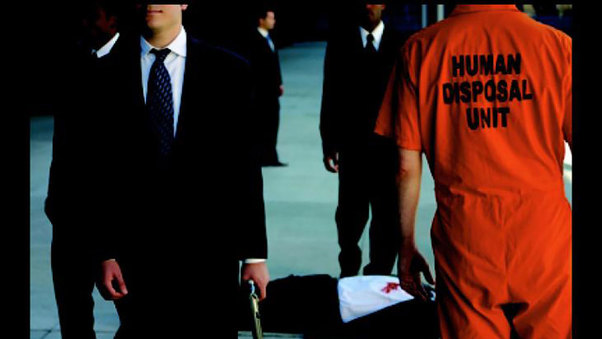 Transgressions
Valerie Weiss
Livity
Giulia Grossmann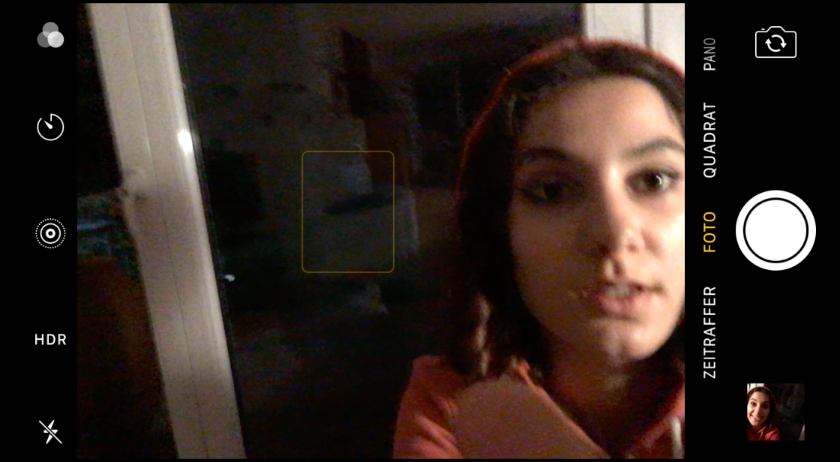 Follower
Jonathan Behr
Becoming Animal
Emma Davie, Peter Mettler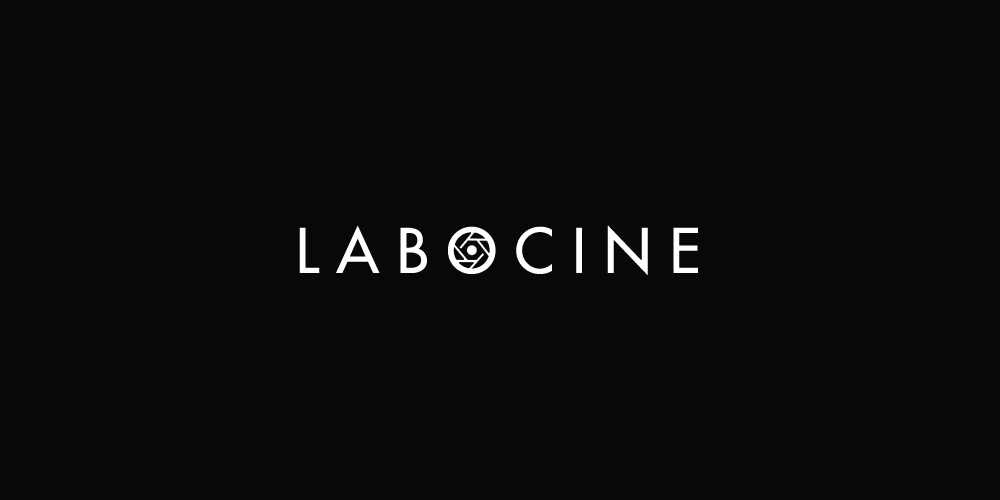 Mind Frame
Jake Fried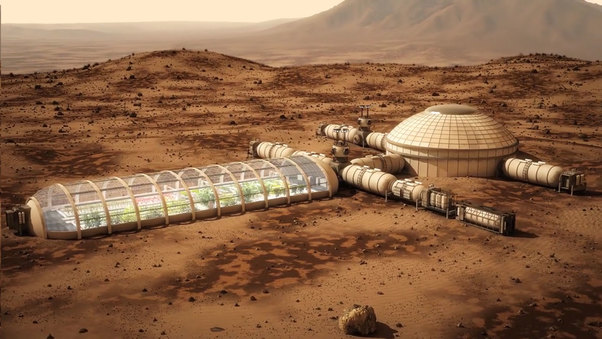 Someday Somewhere Beyond
Jonathan Minard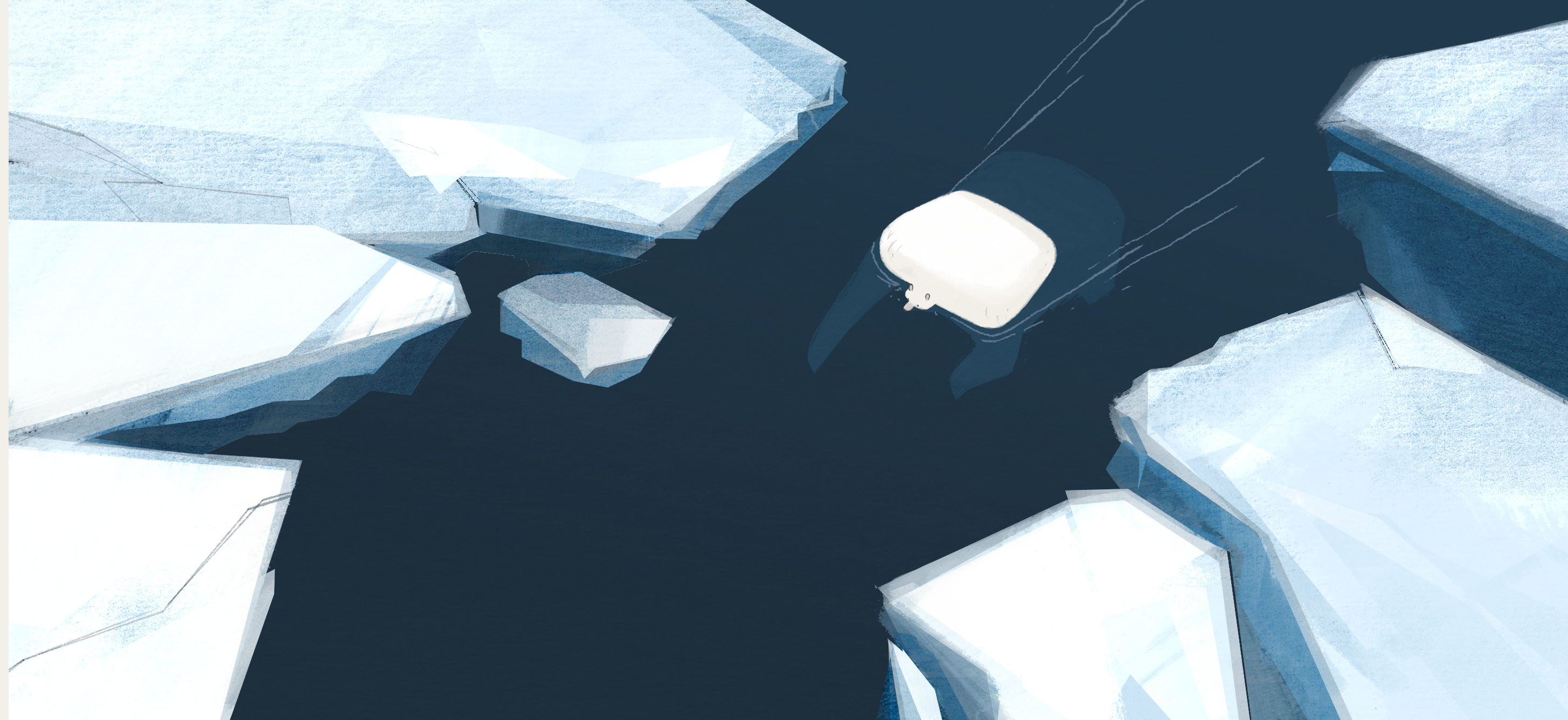 Bernard
Anna Oparkowska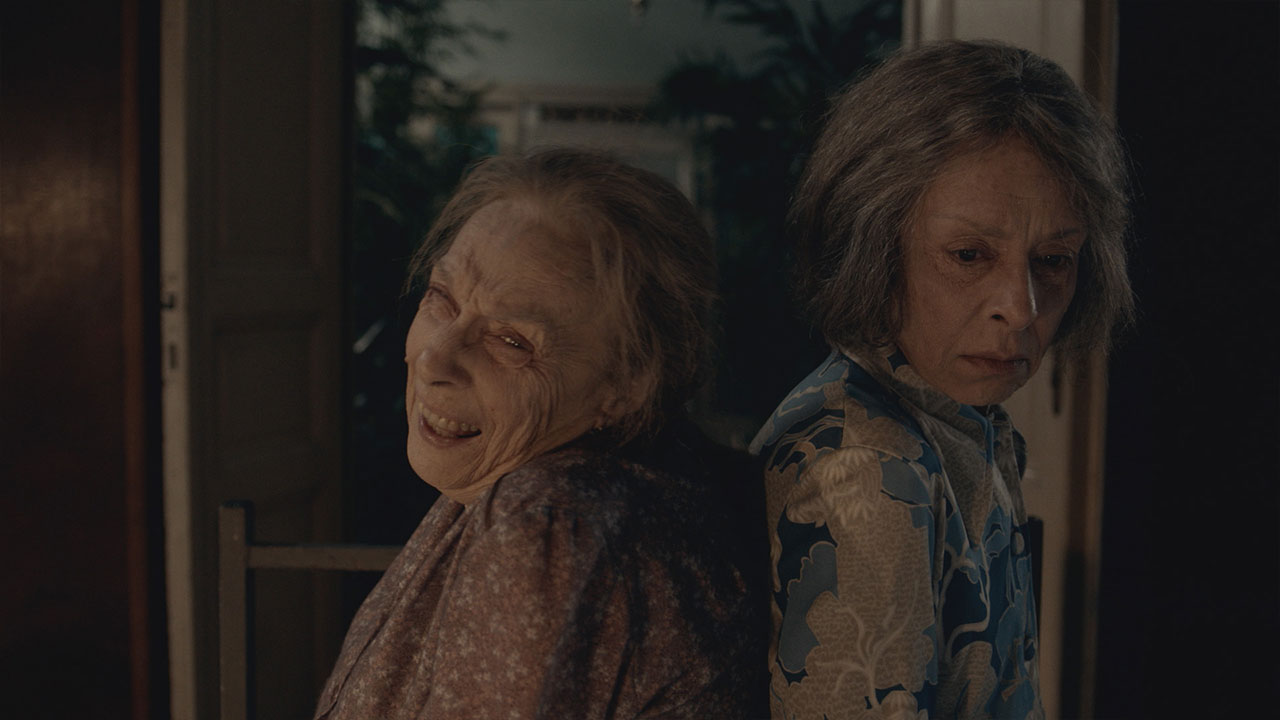 The Beast
Daina O.Pusić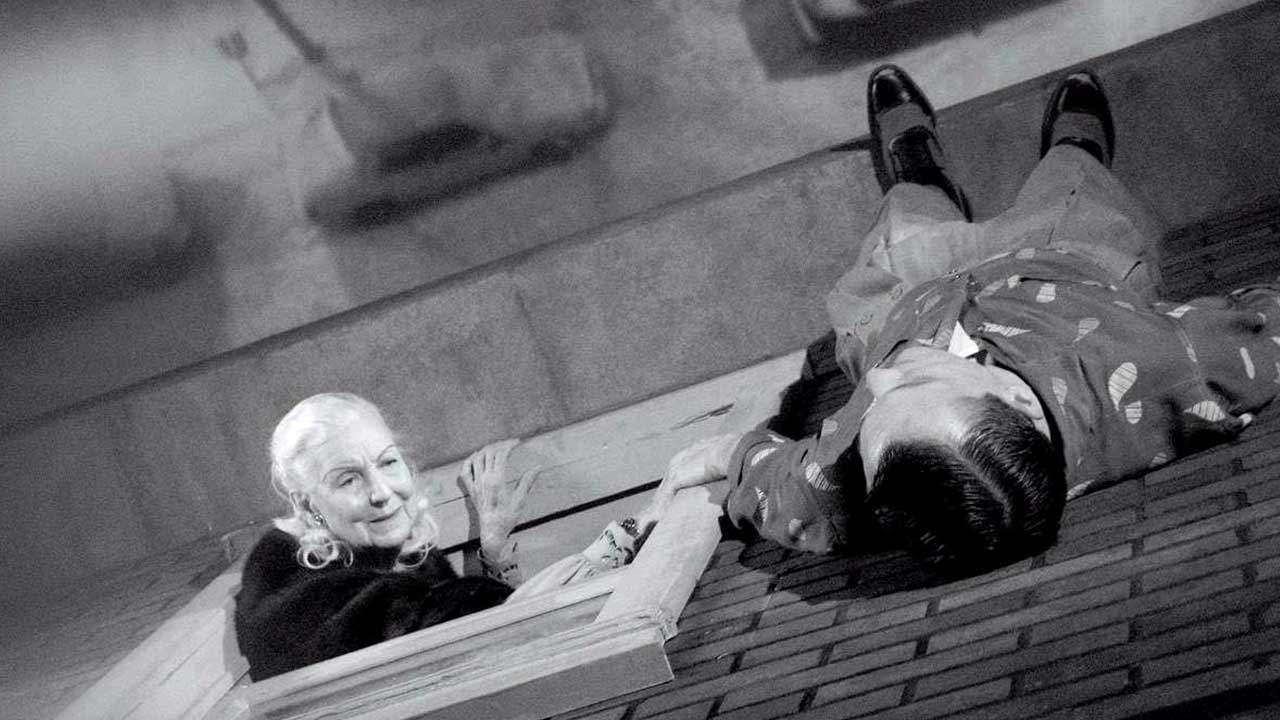 My Winnipeg
Guy Maddin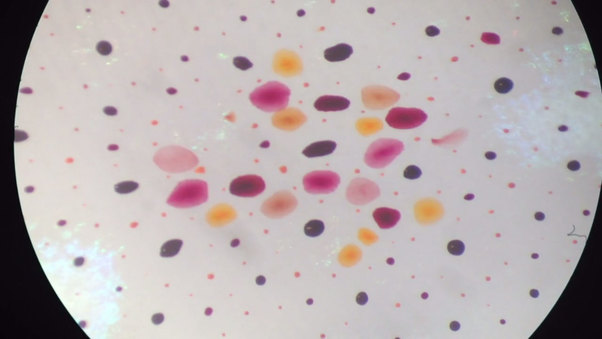 Insane in the Chromatophores
Gregory Gage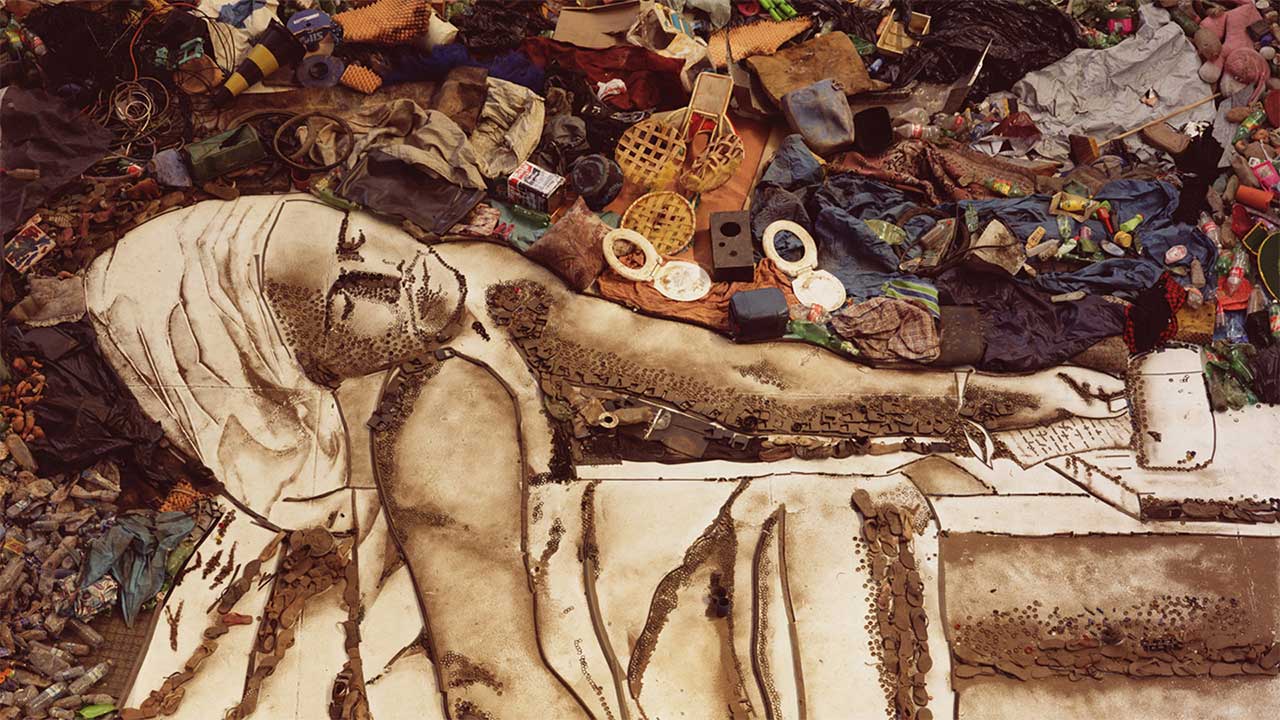 Waste Land
Lucy Walker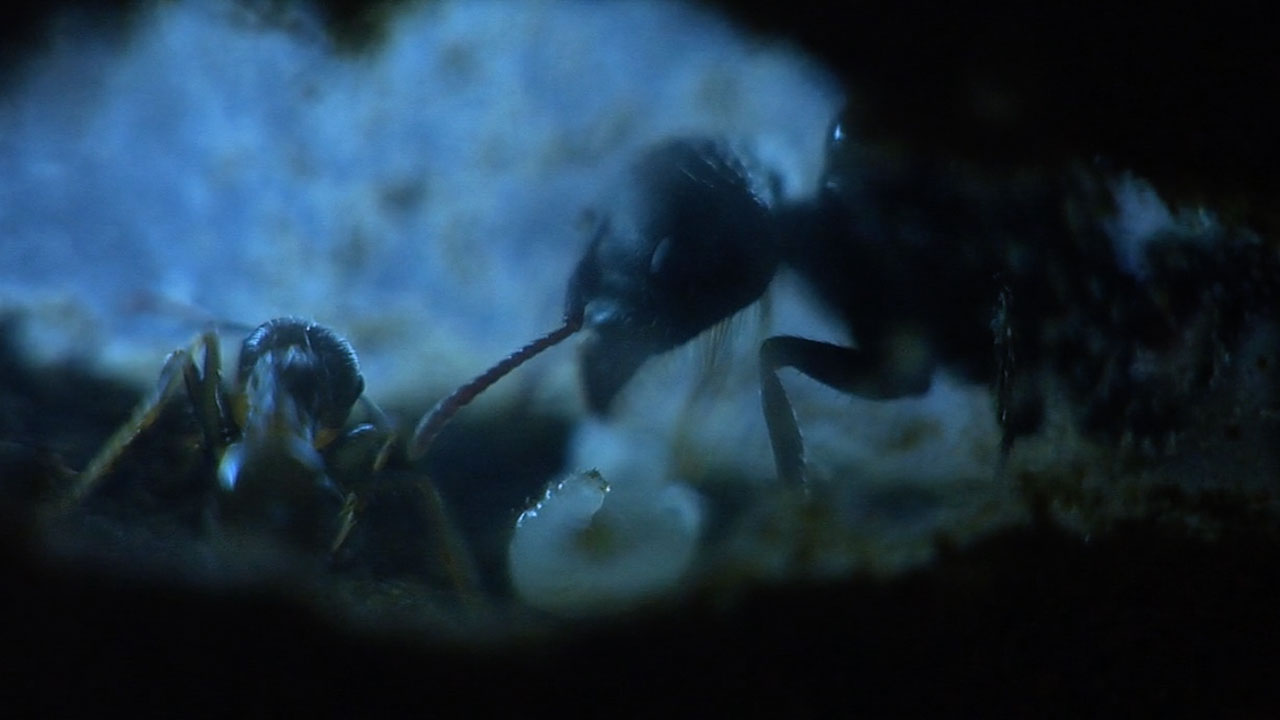 How to Found an Ant Colony
Danielle Parsons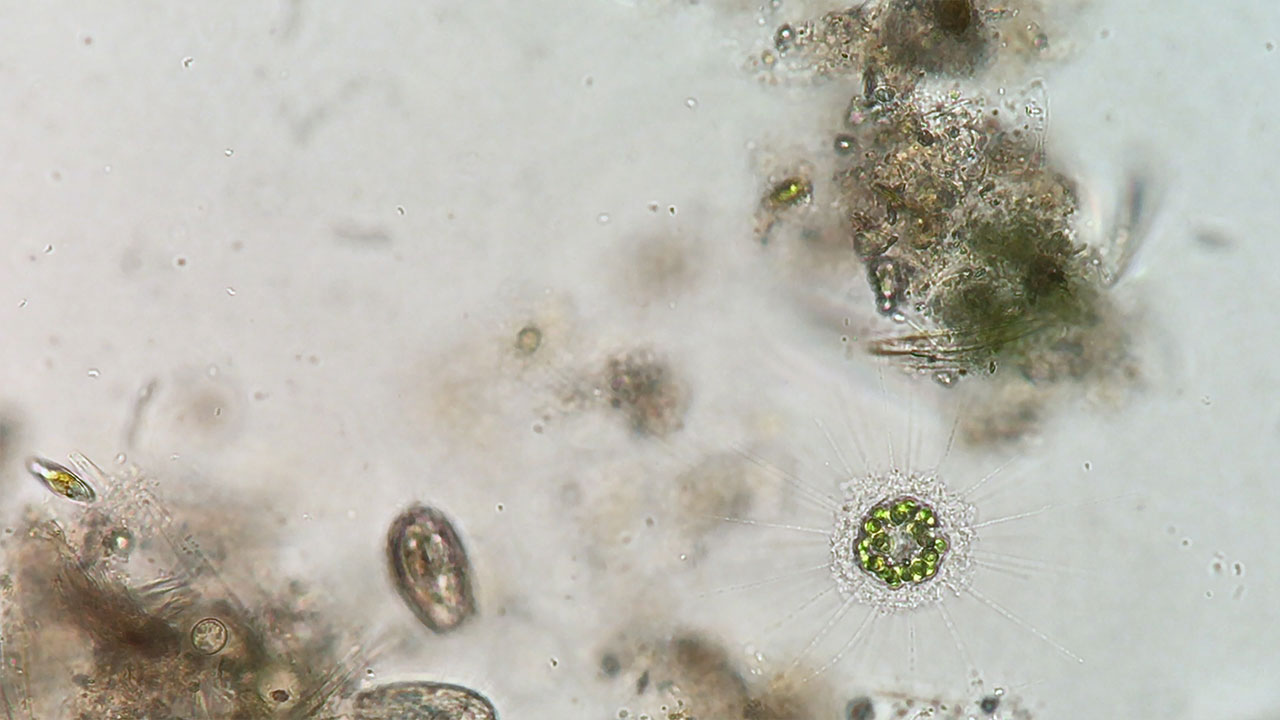 Heliozoan
Sally Warring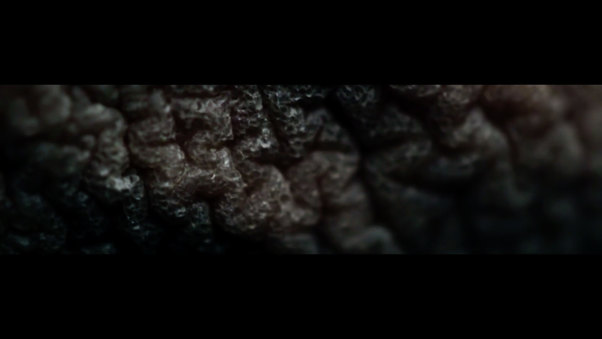 Limbic
Manfred Borsch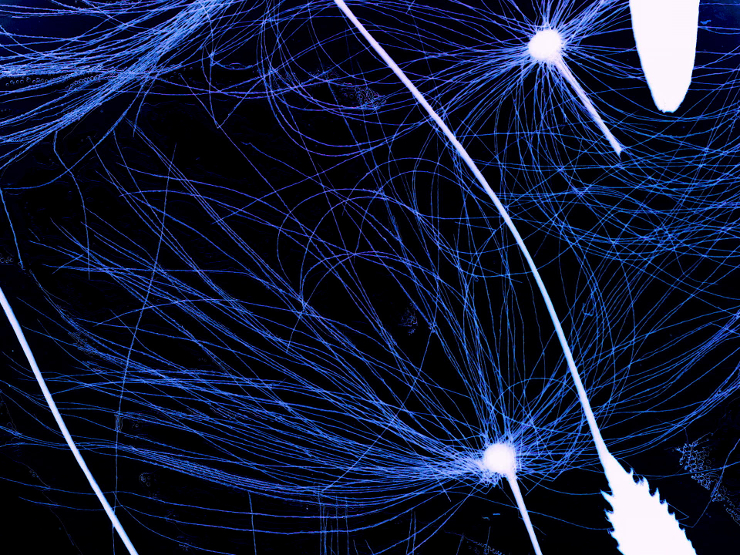 The Shouting Flower
Derek Jenkins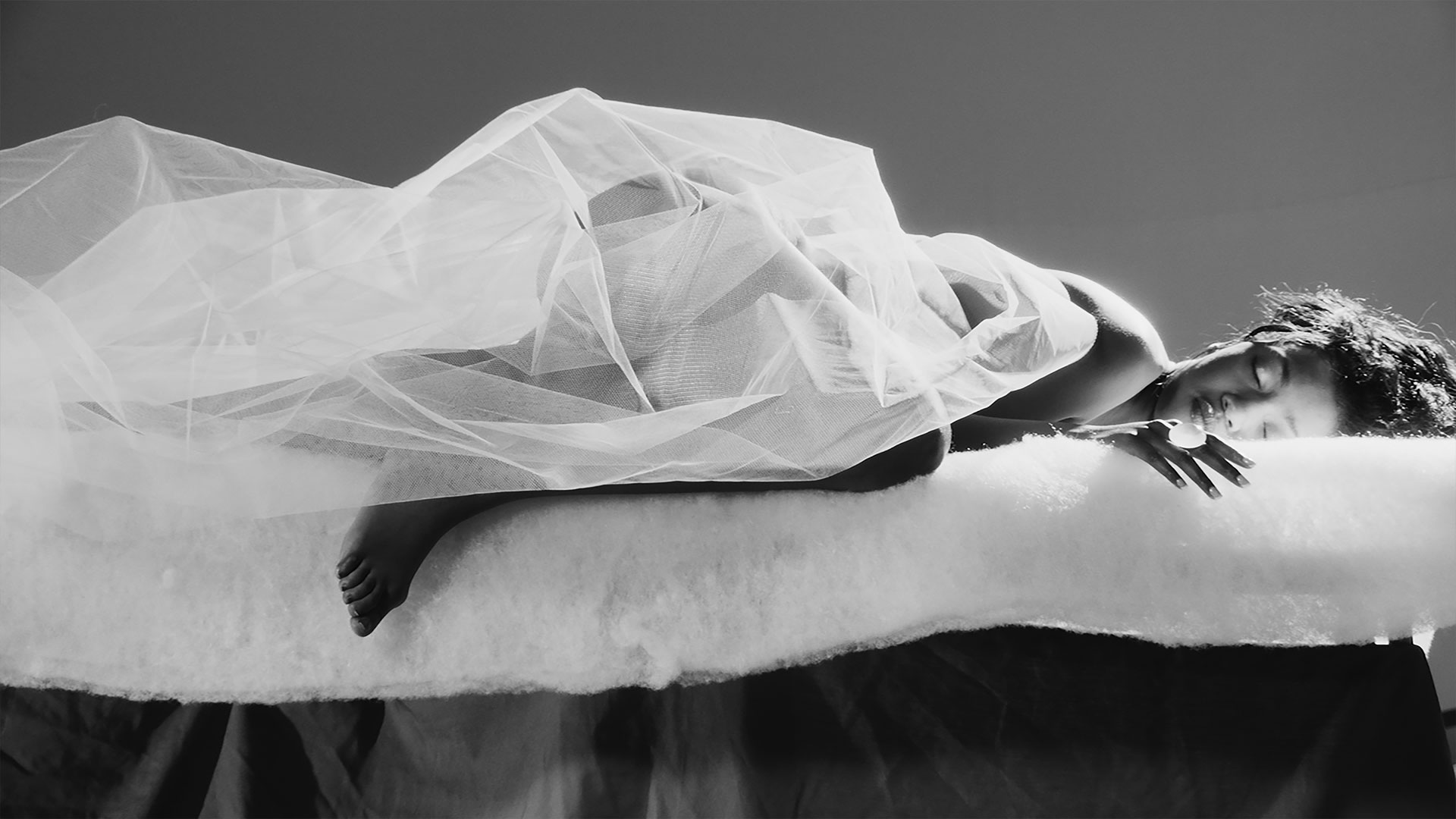 Naked Reality
Jean-Pierre Bekolo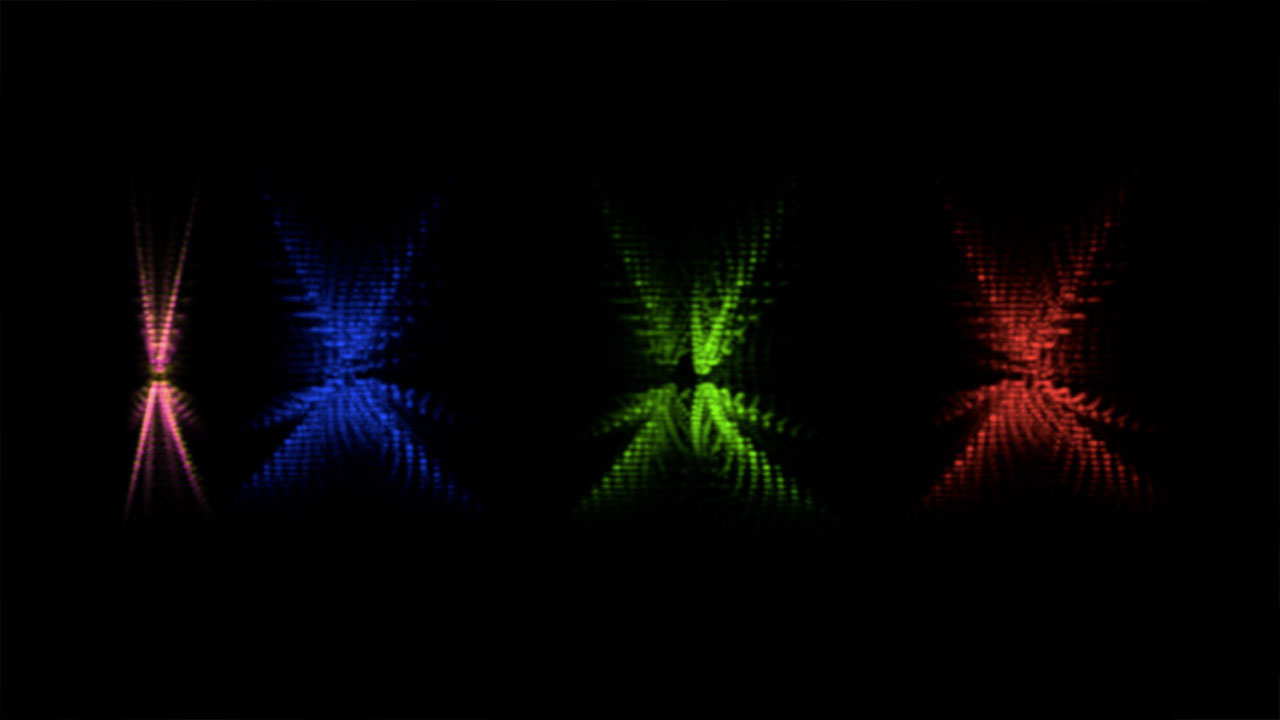 Molecular Ghost Dance
Ula Alexander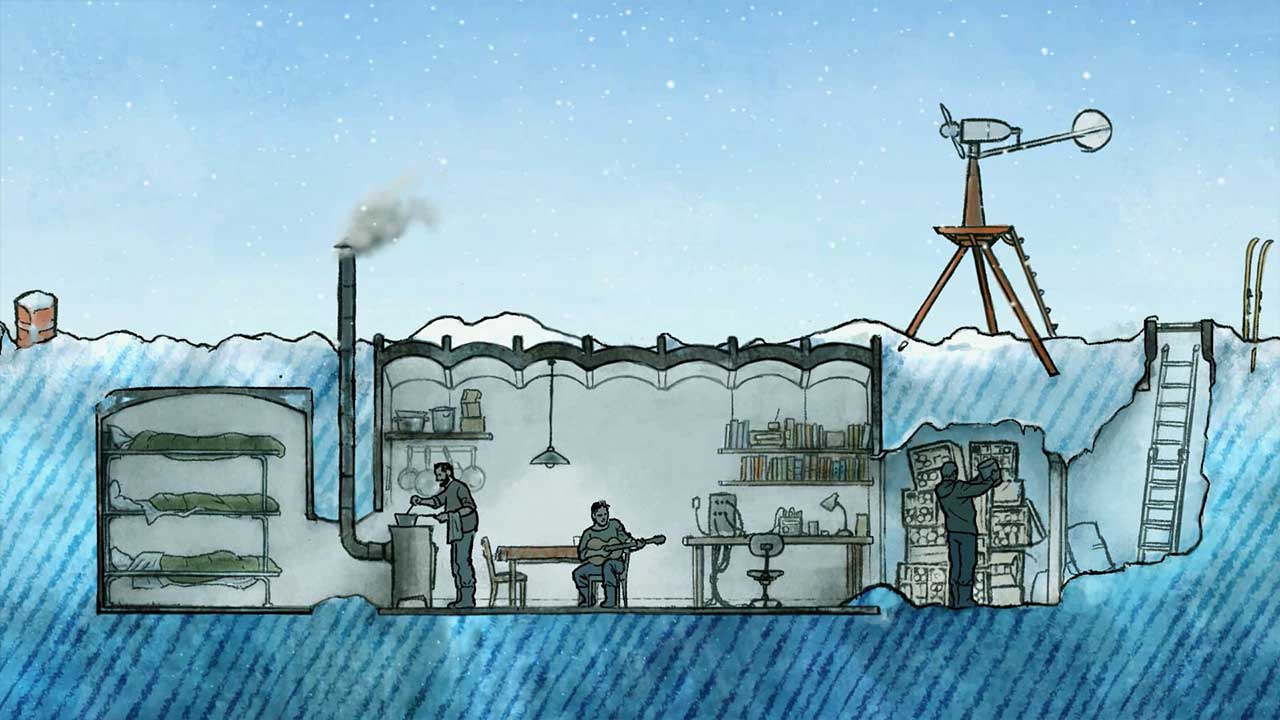 The Secrets Held in Ice
Loïc Fontimpe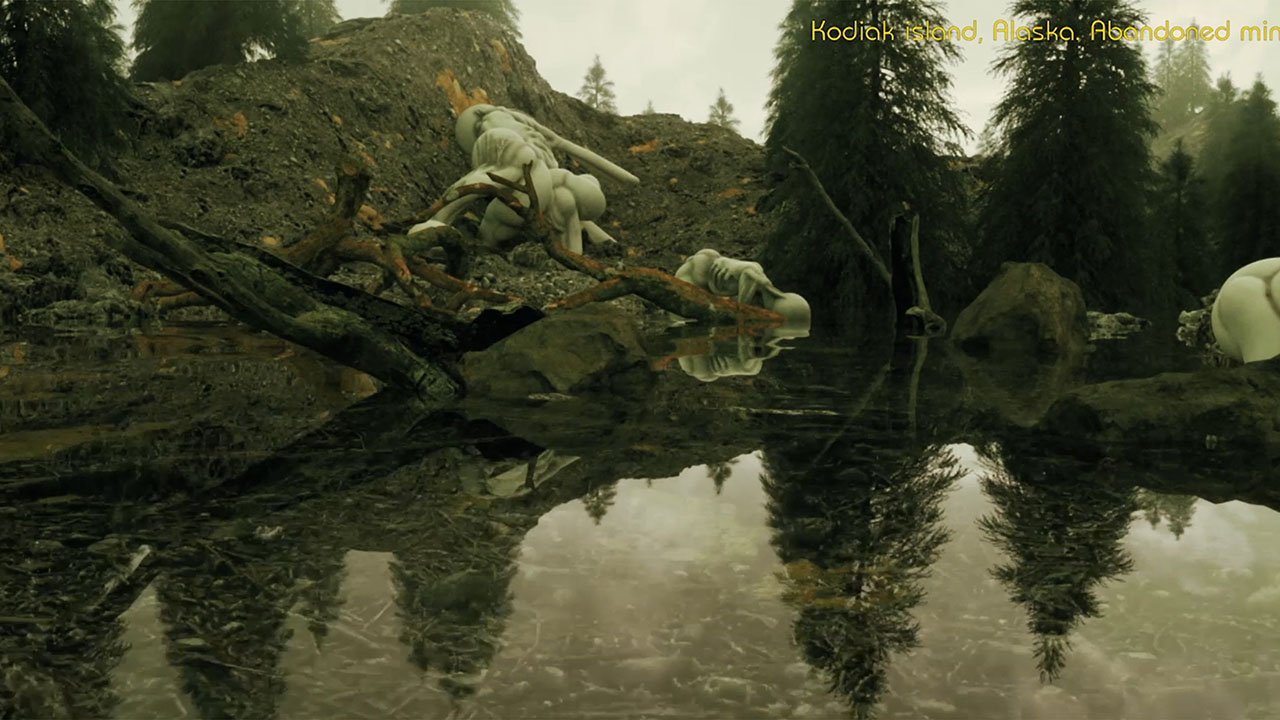 Ecophagy
Aujik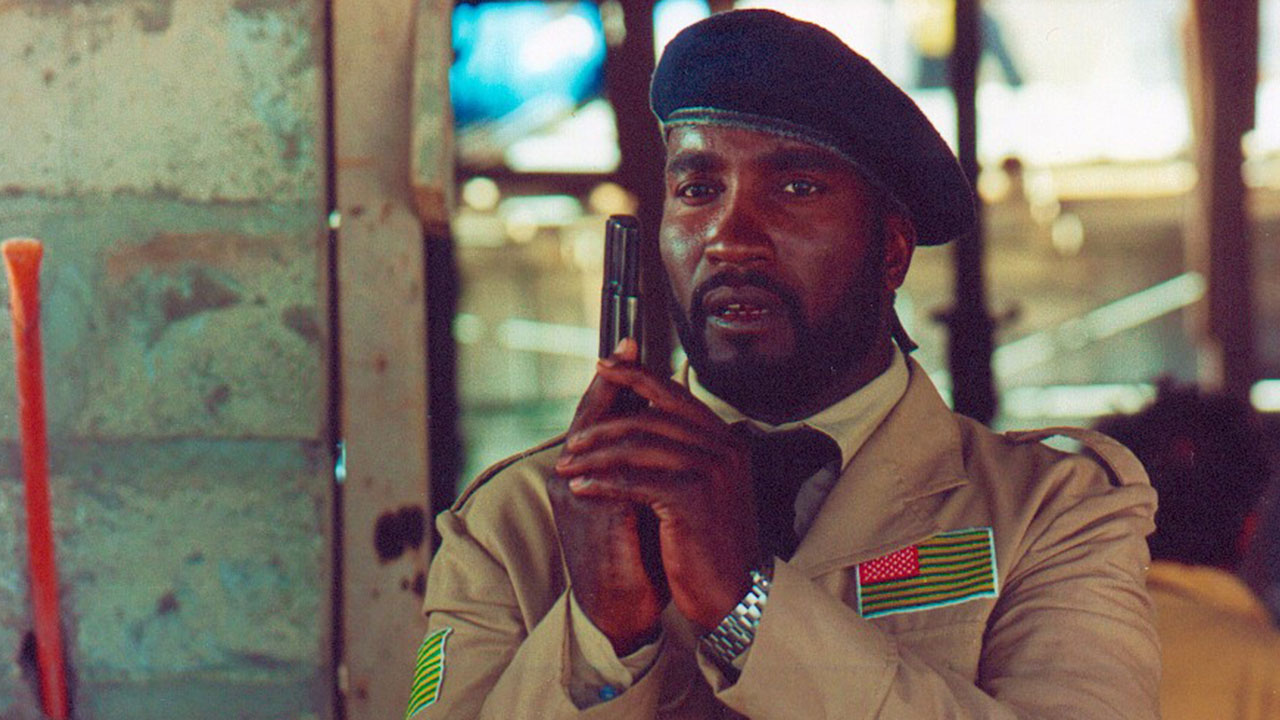 Africa Paradis
Sylvestre Amoussou
Secrets of the Dark Universe: Simulating the Sky on the Blue Gene/Q, The Outer Rim Simulation
The International Conference for High Performance Computing, Networking, Storage and Analysis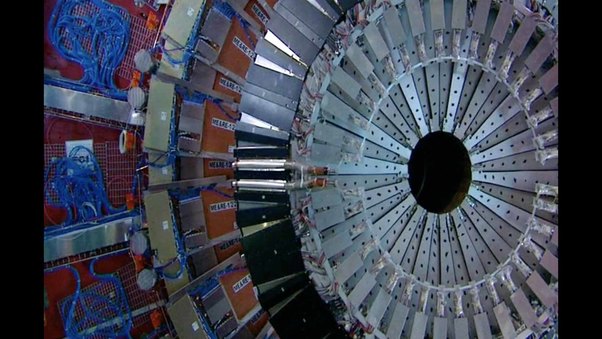 Higgs - Into the Heart of Imagination
Hannie van den Bergh,Jan van den Berg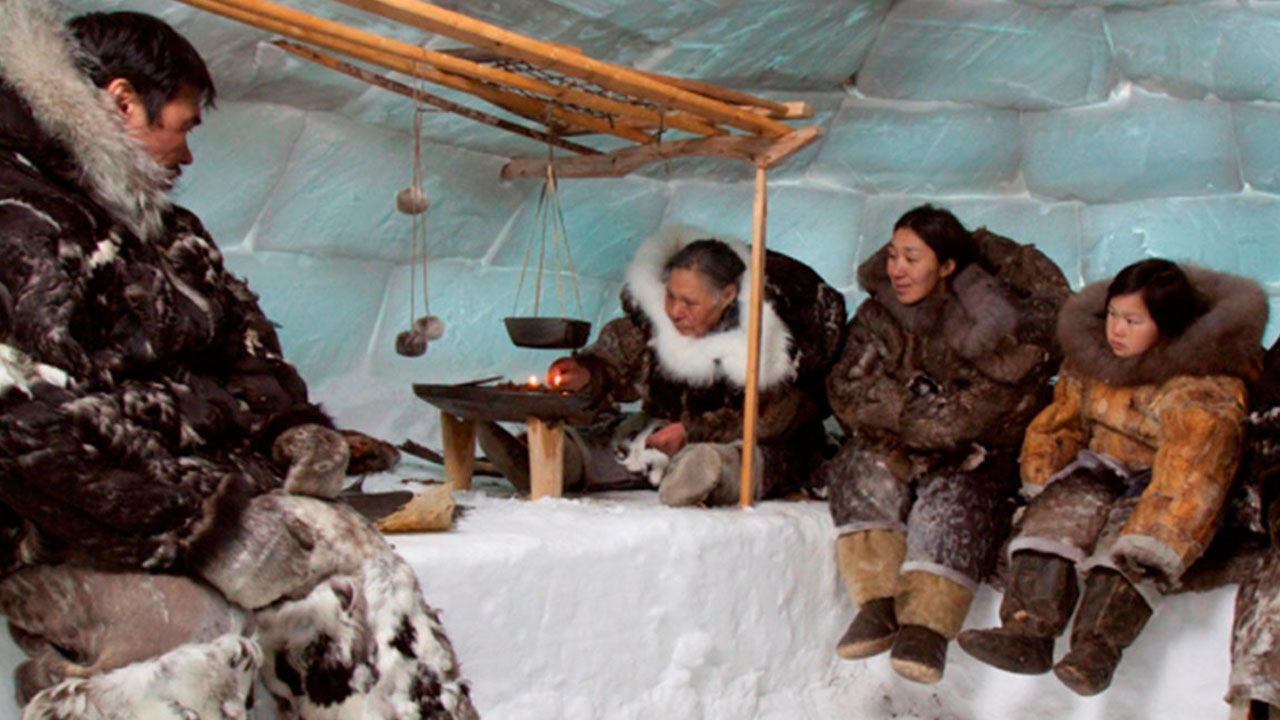 People of a Feather
Joel Heath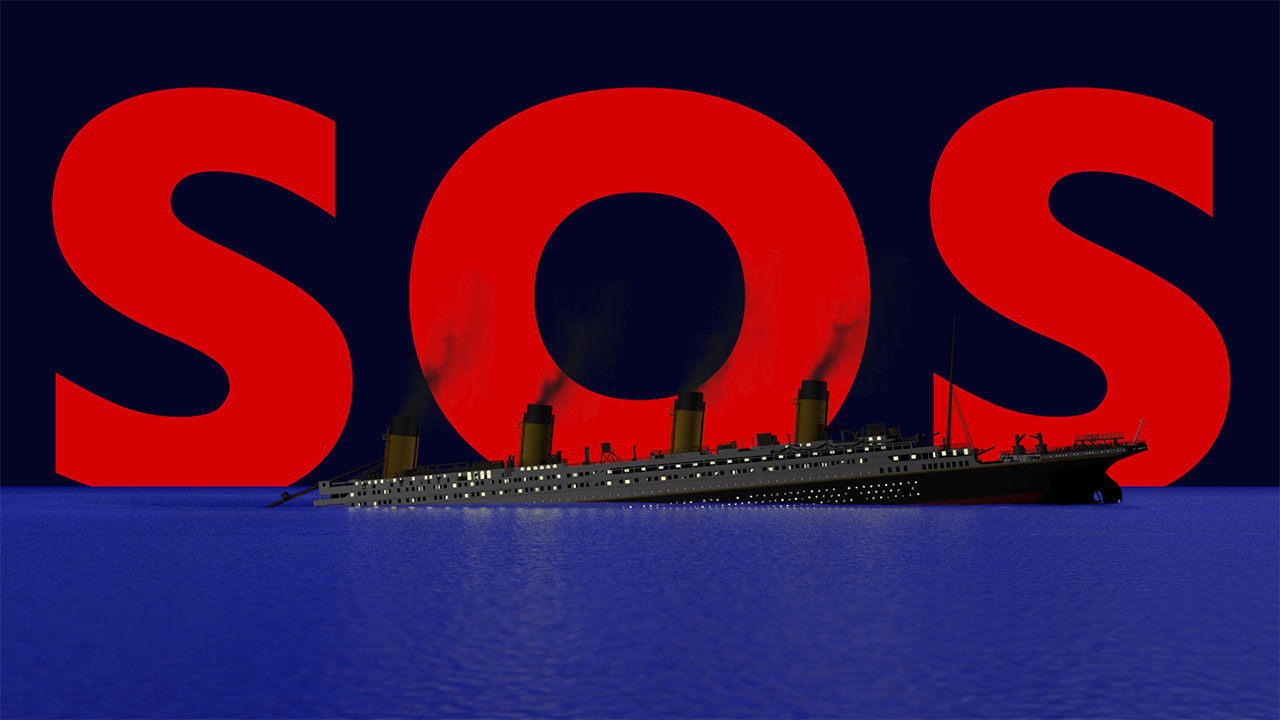 Morse
Tom Bessoir, John Baumann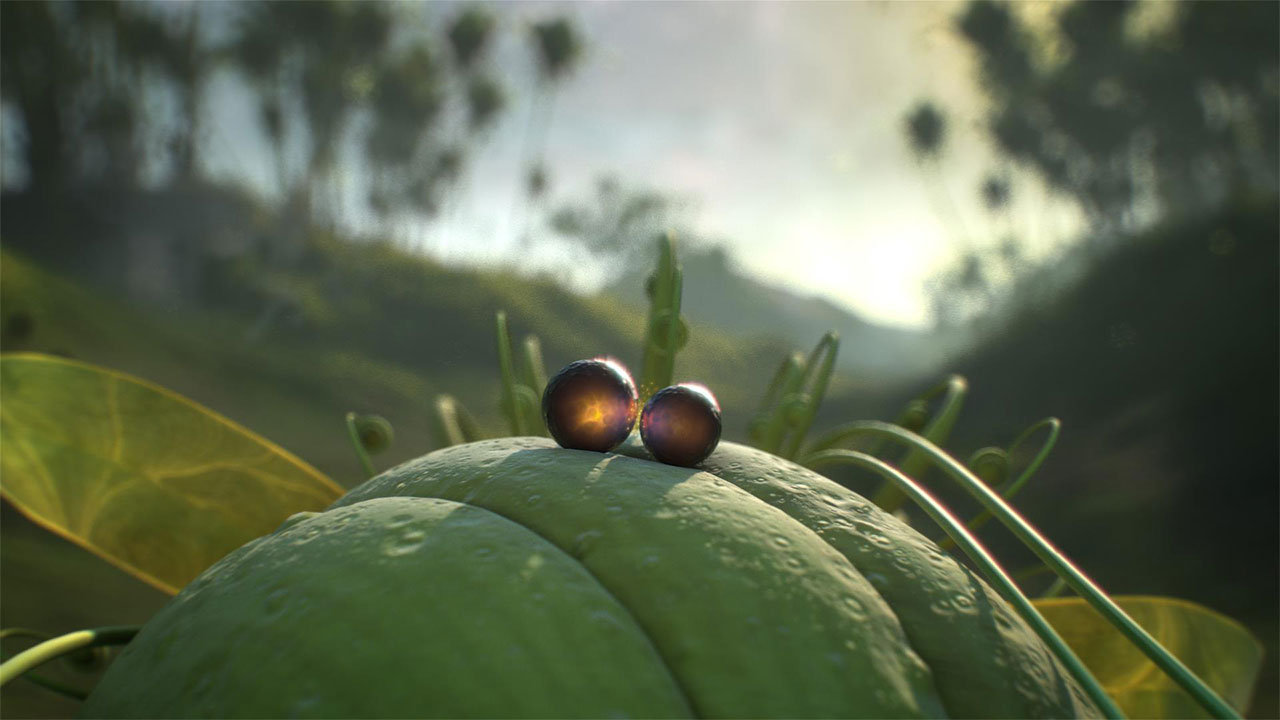 The Rise and Fall of Globosome
Sascha Geddert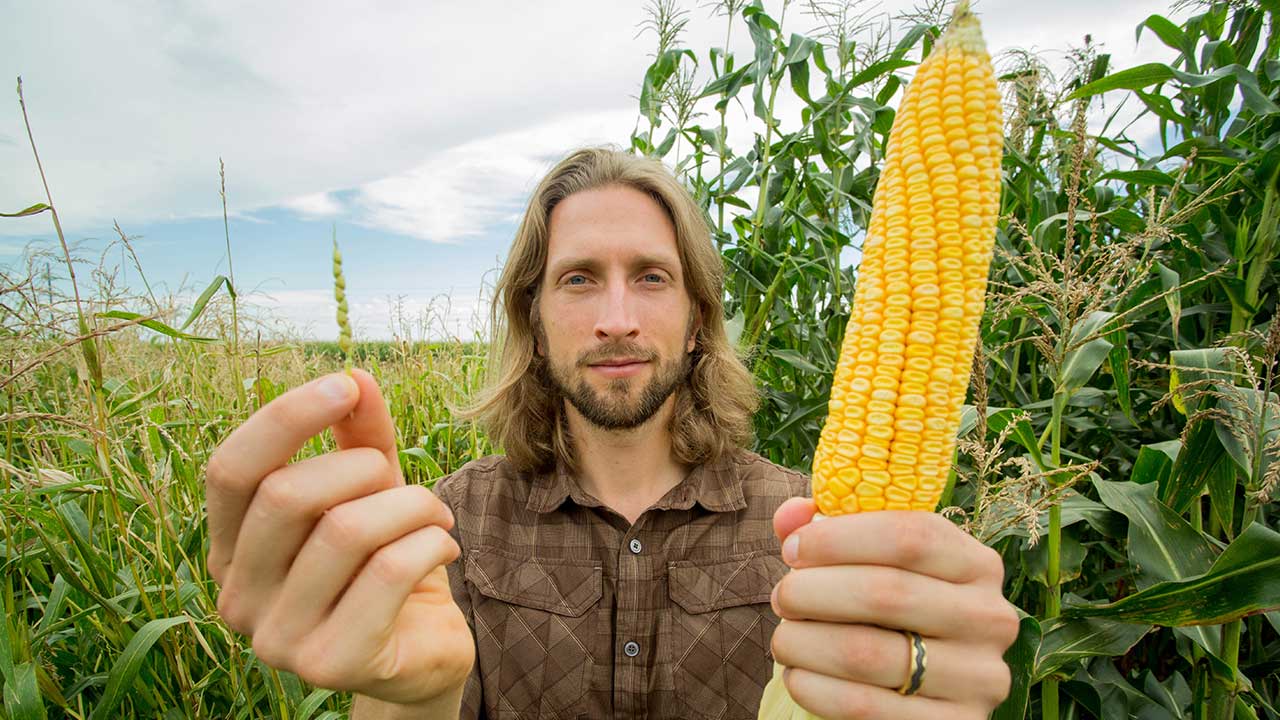 Popped Secret: The Mysterious Origin of Corn
Nathan Dappen,Neil Losin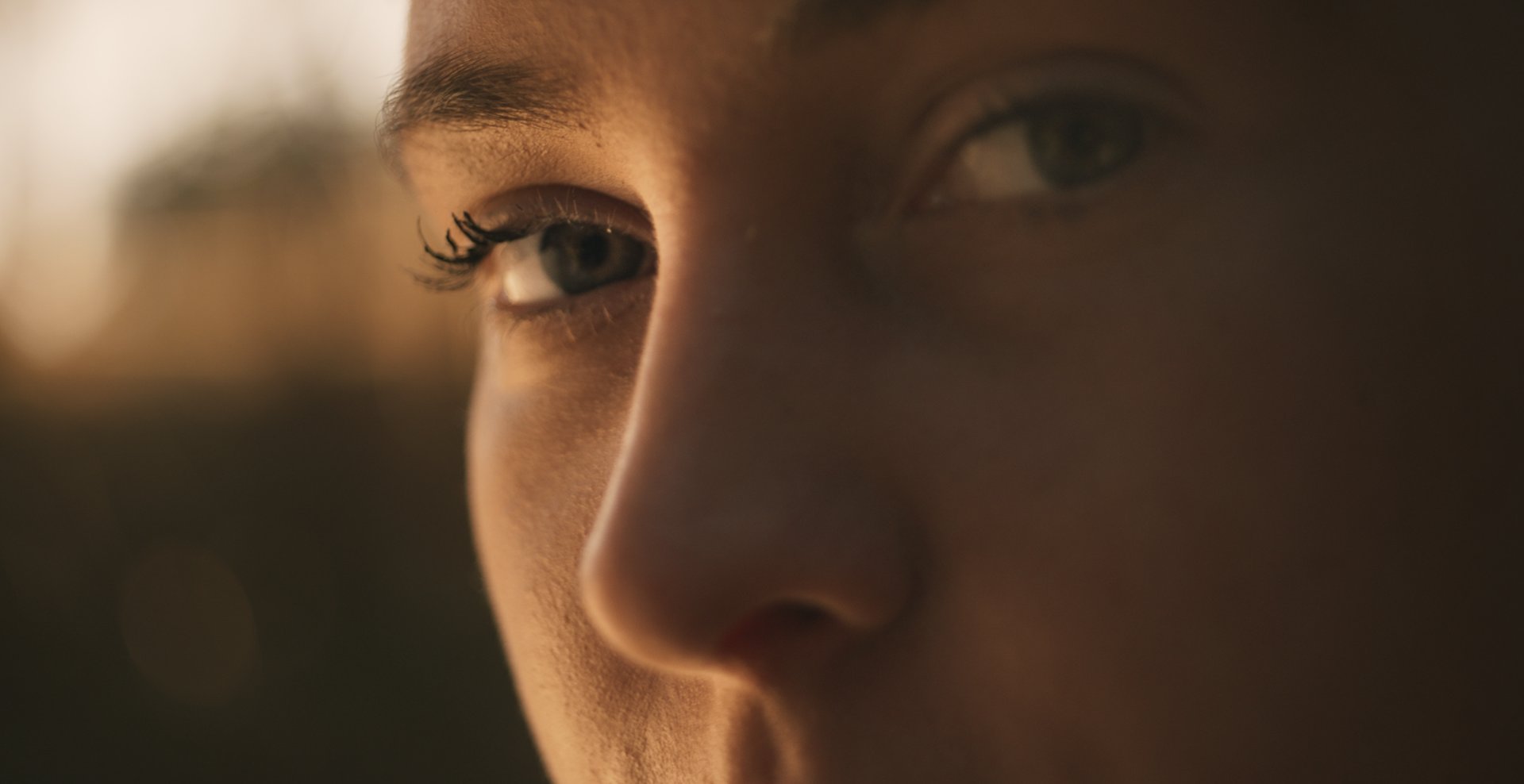 F 32.2
Annelie Boros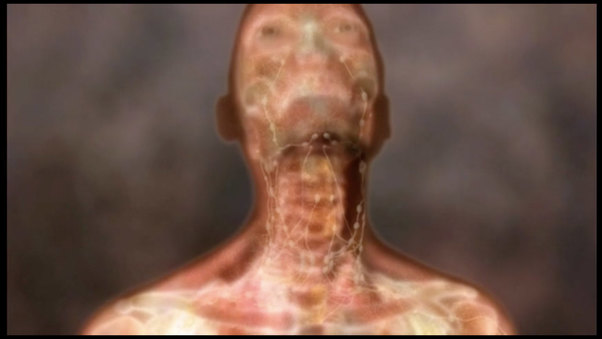 Fighting Infection by Clonal Selection
Etsuko Uno,Drew Berry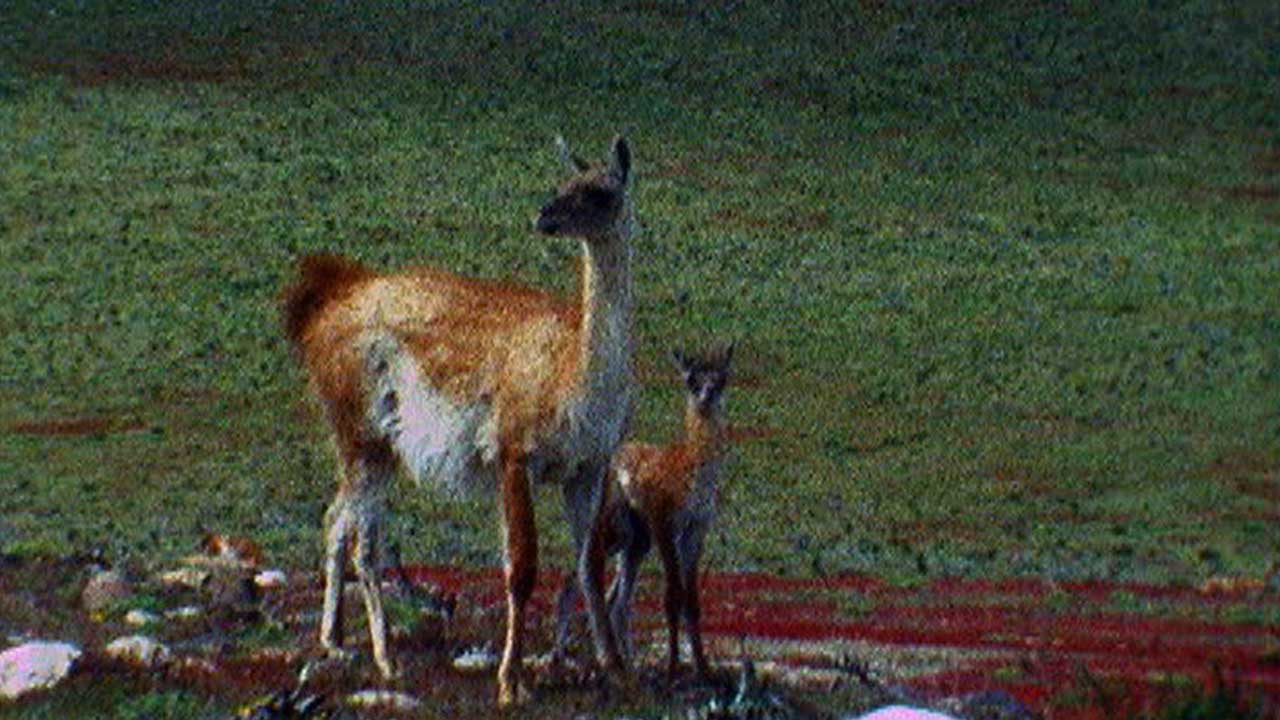 What Part of the Earth Is Inhabited
Erin Espelie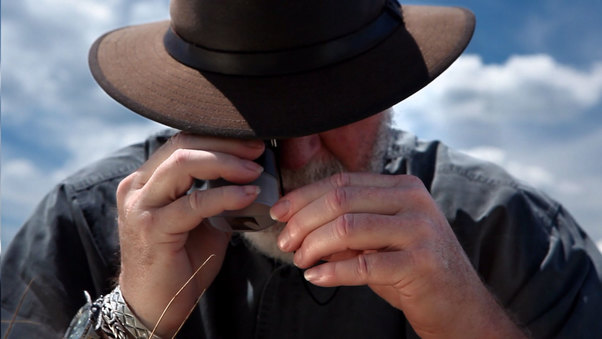 The Diatom
Chris Peters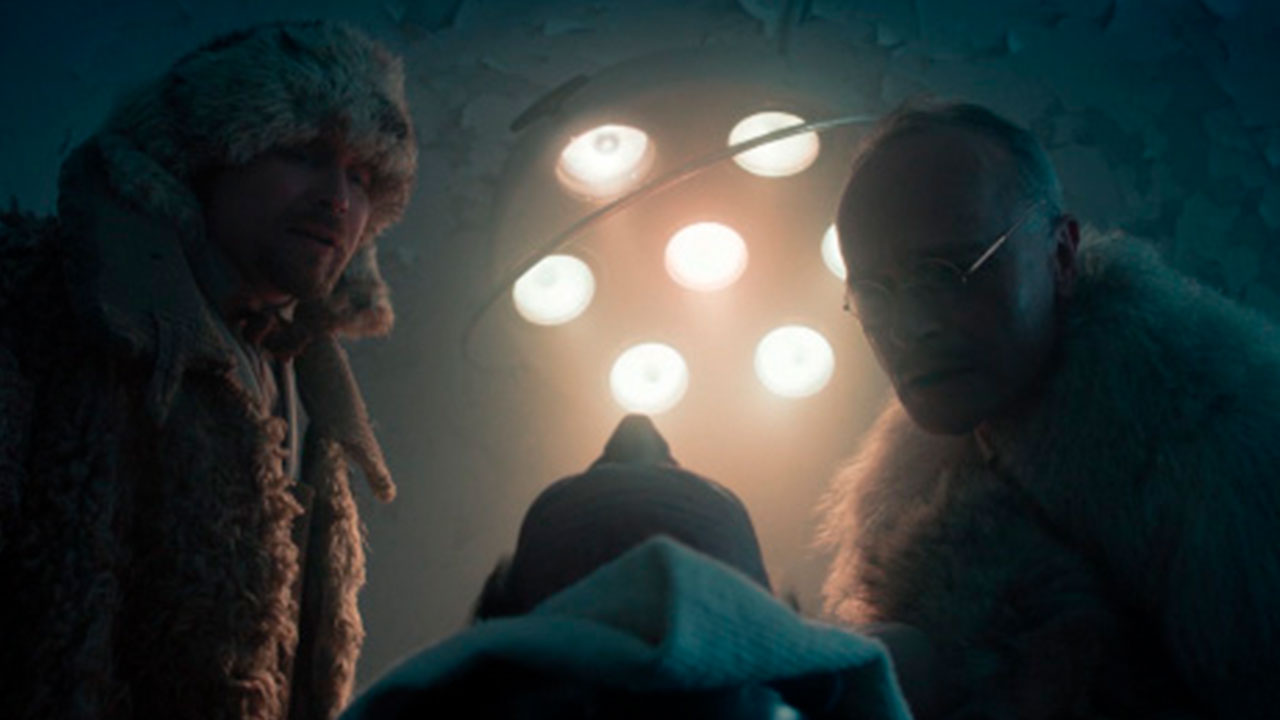 Mausoleum
Lauri Randla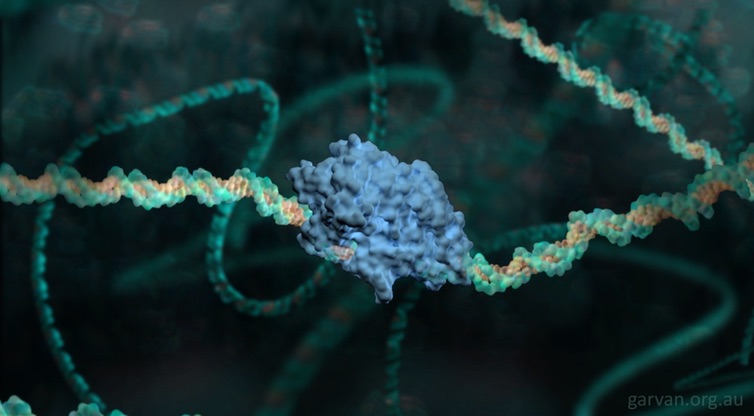 Tagging DNA
Kate Patterson
Laboratory Sun
Tiago Marconi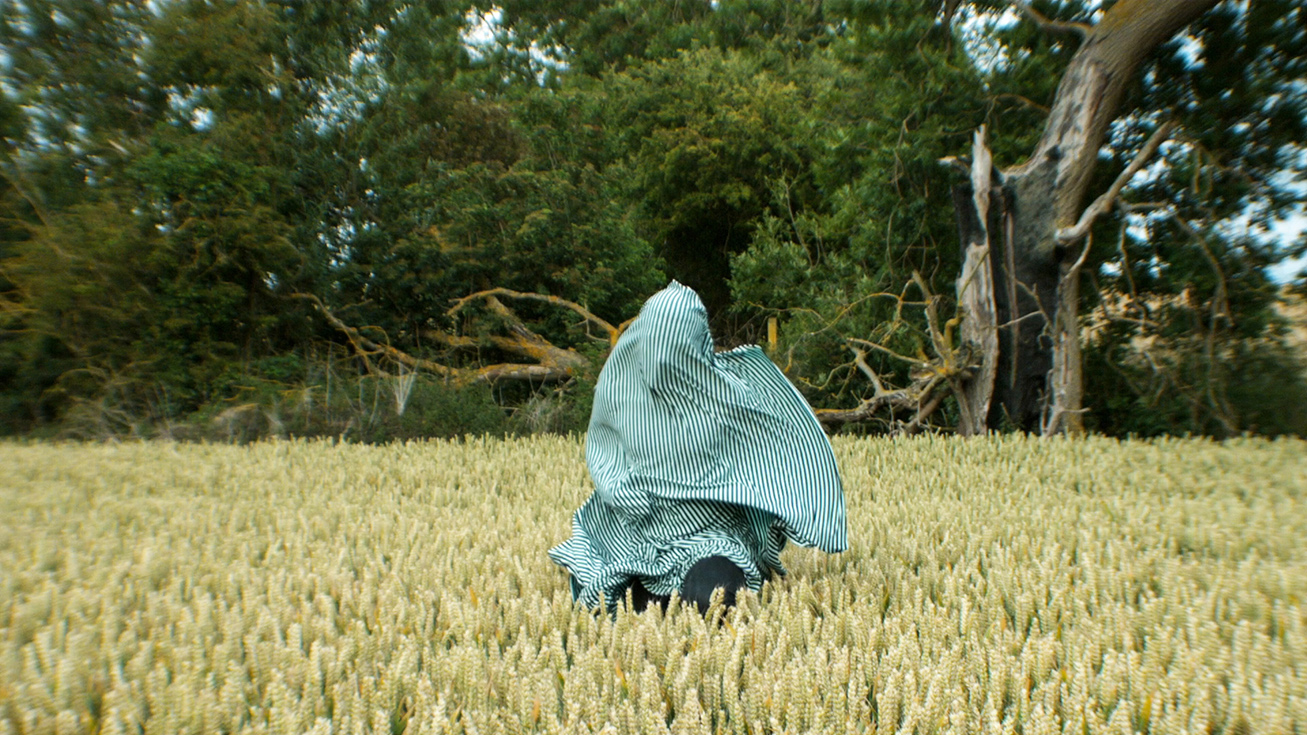 Fructose
Ivan Argote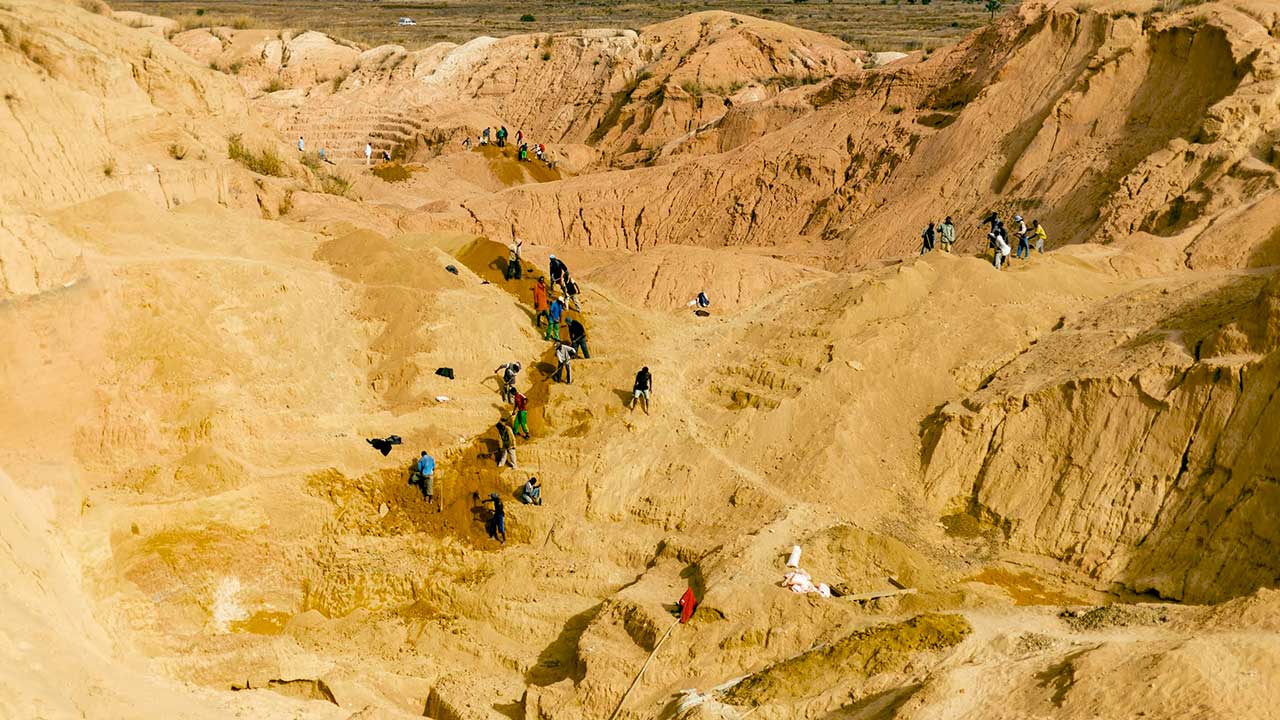 Unknown Fields: Madagascar – A Treasured Island
Toby Smith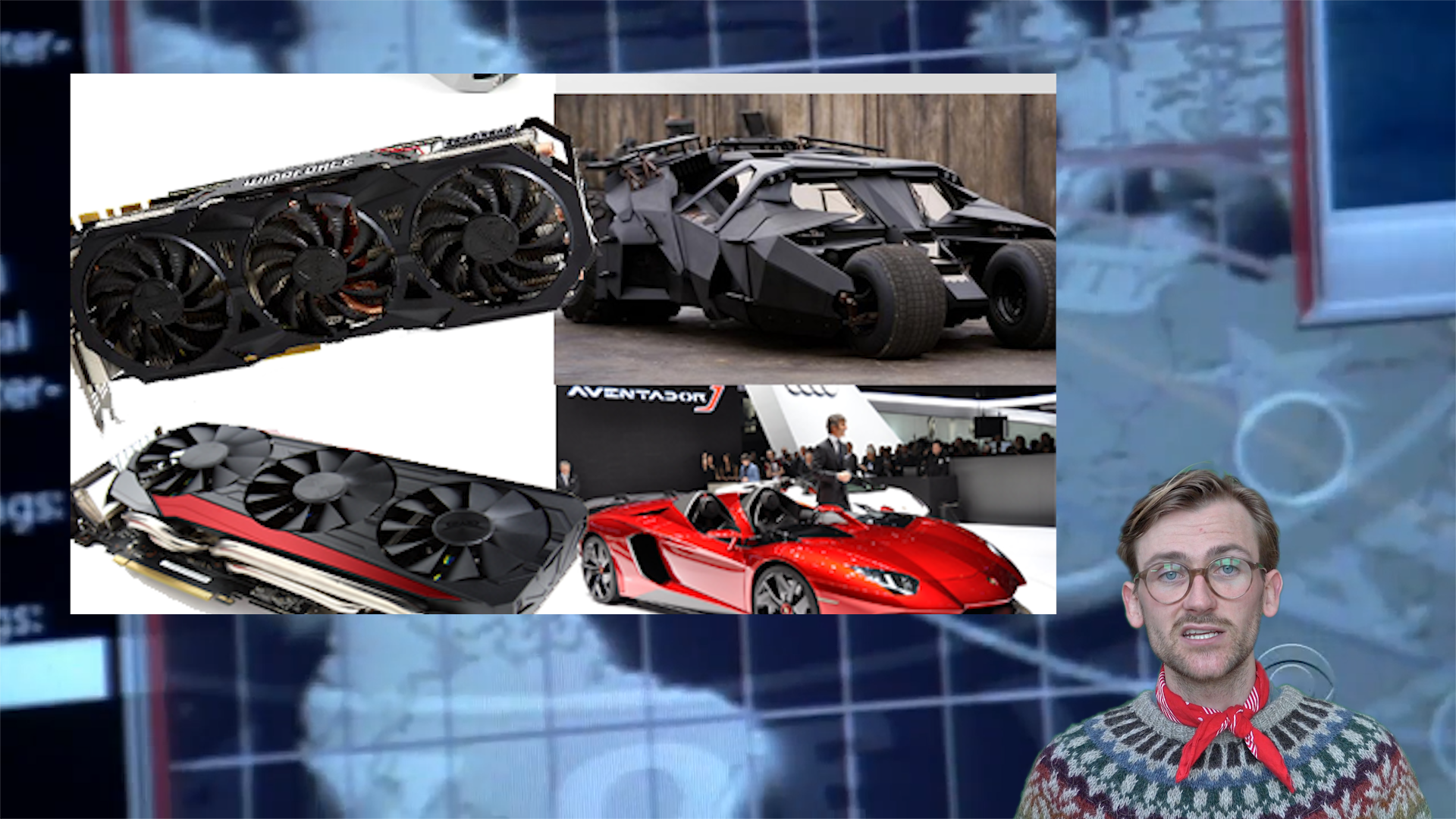 Fog World
Ruaidhri Ryan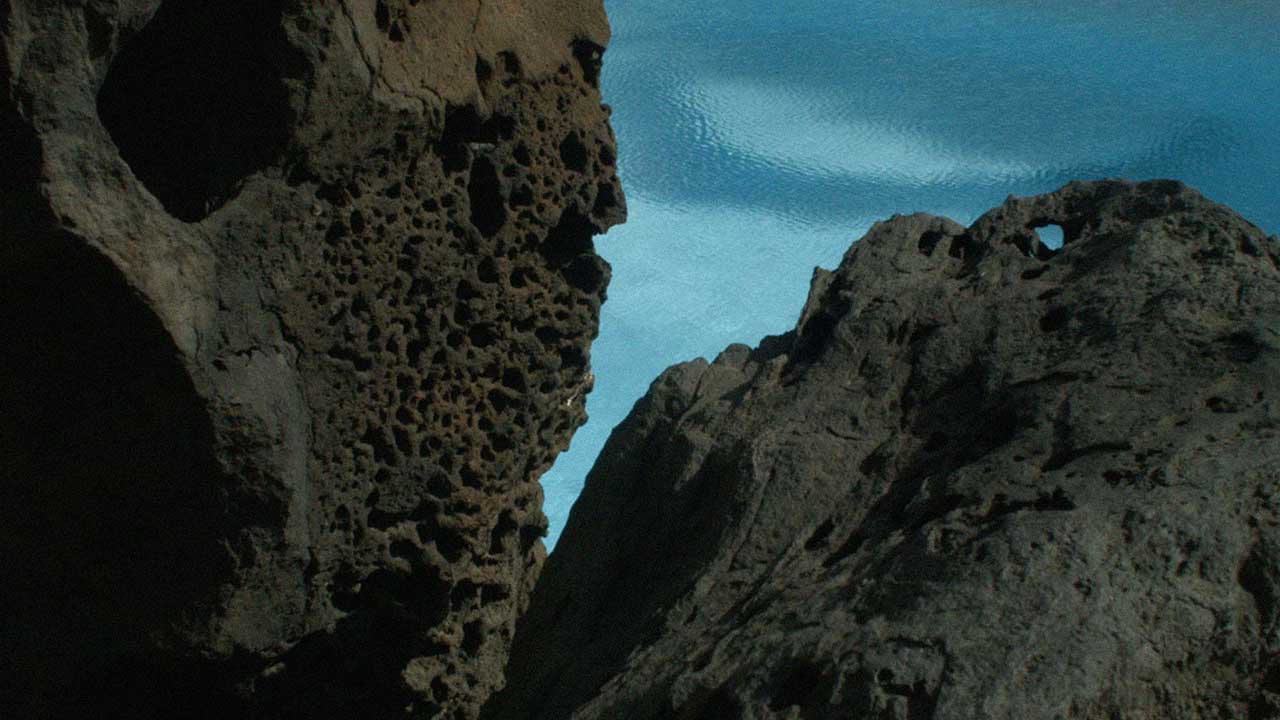 The Stability of the System
Sasha Litvintseva,Isabel Mallet
Way of All Flesh
Adam Curtis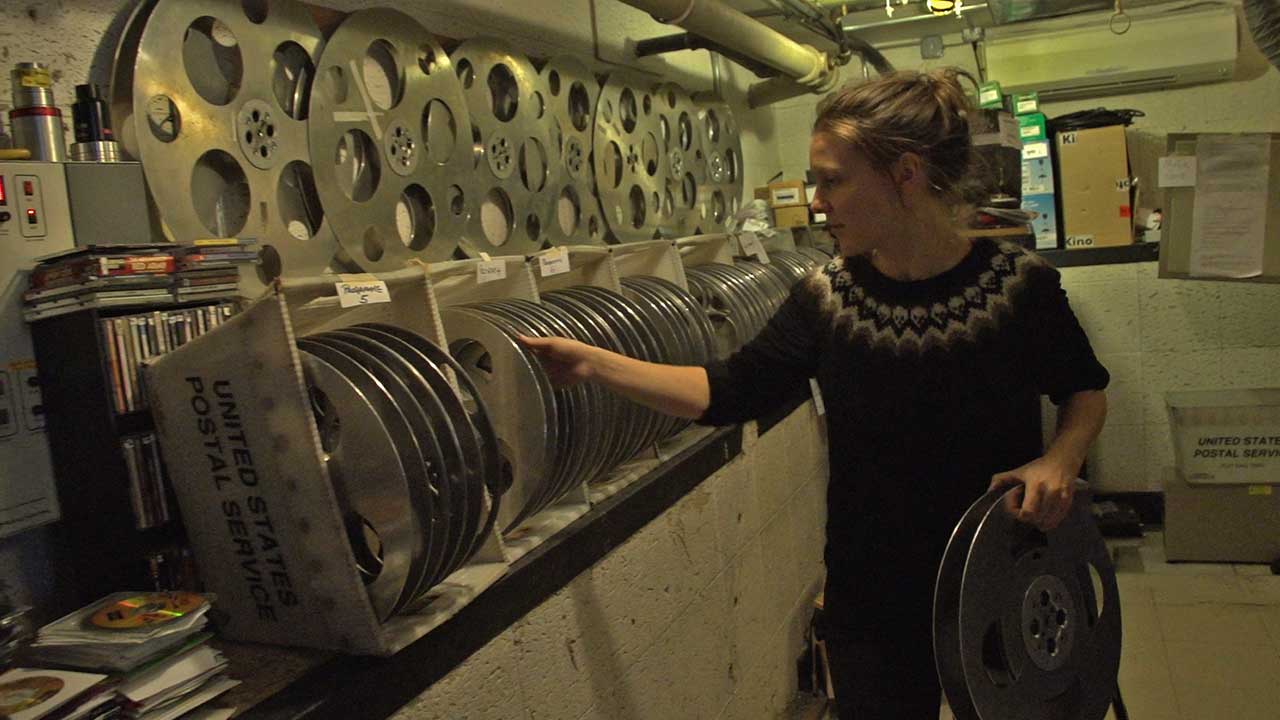 A Film Is A Film Is A Film
Eva Von Schweinitz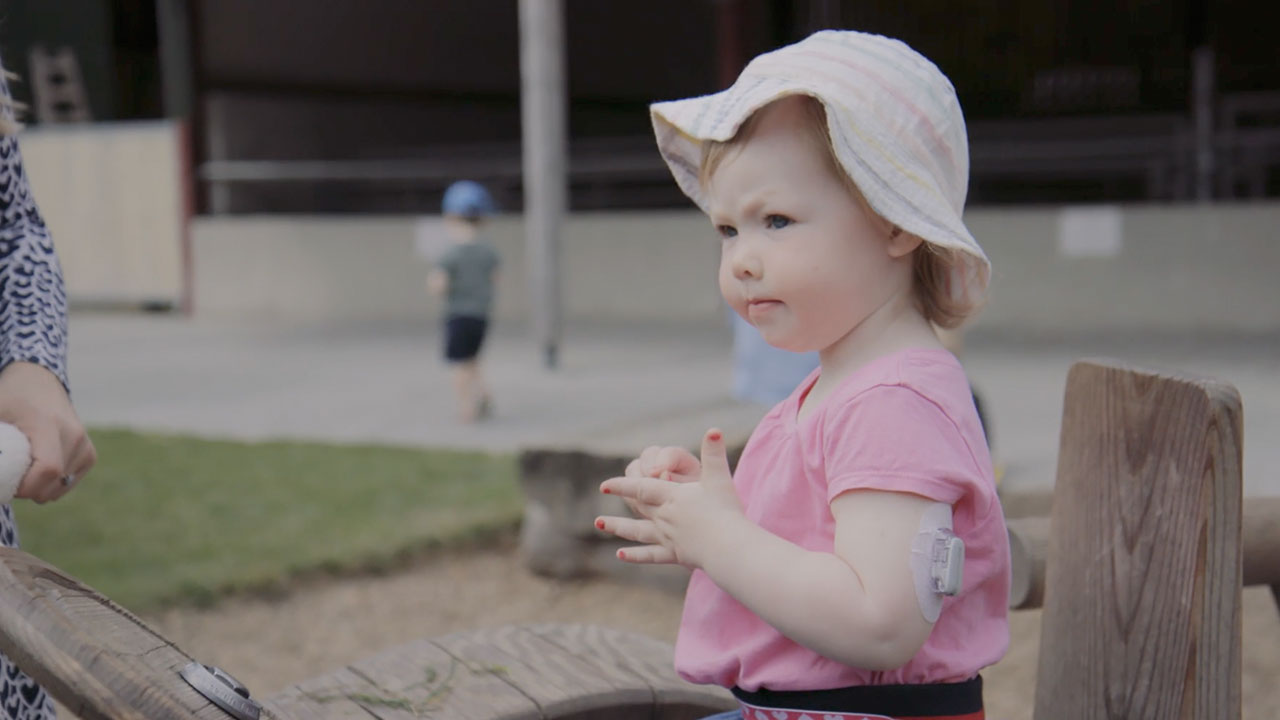 Bittersweet
Hugh Rodgers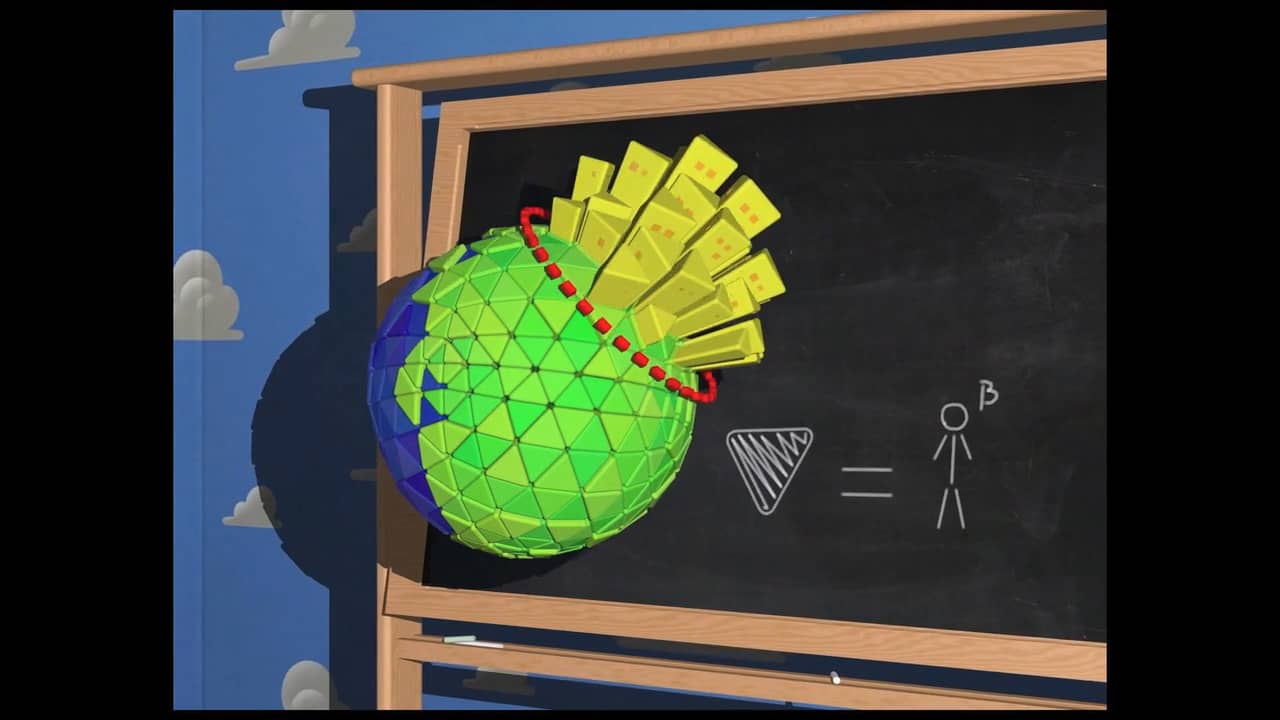 Is there enough soil to feed a planet of cities?
Roberto D'Autilia,Giulio De Bonfils,Alessandro De Simone,Valerio Palma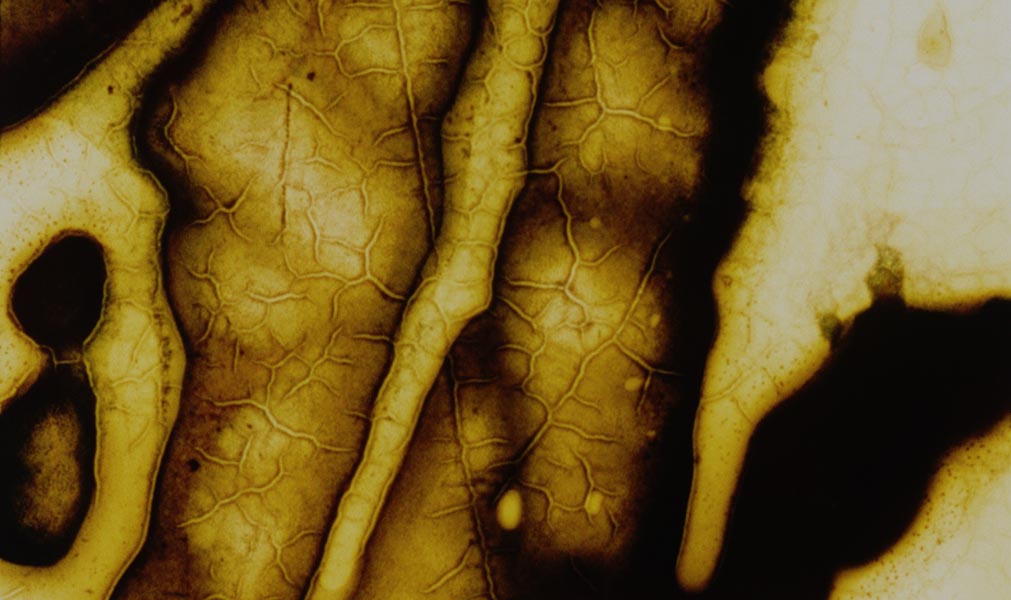 The Mulch Spider's Dream
Karel Doing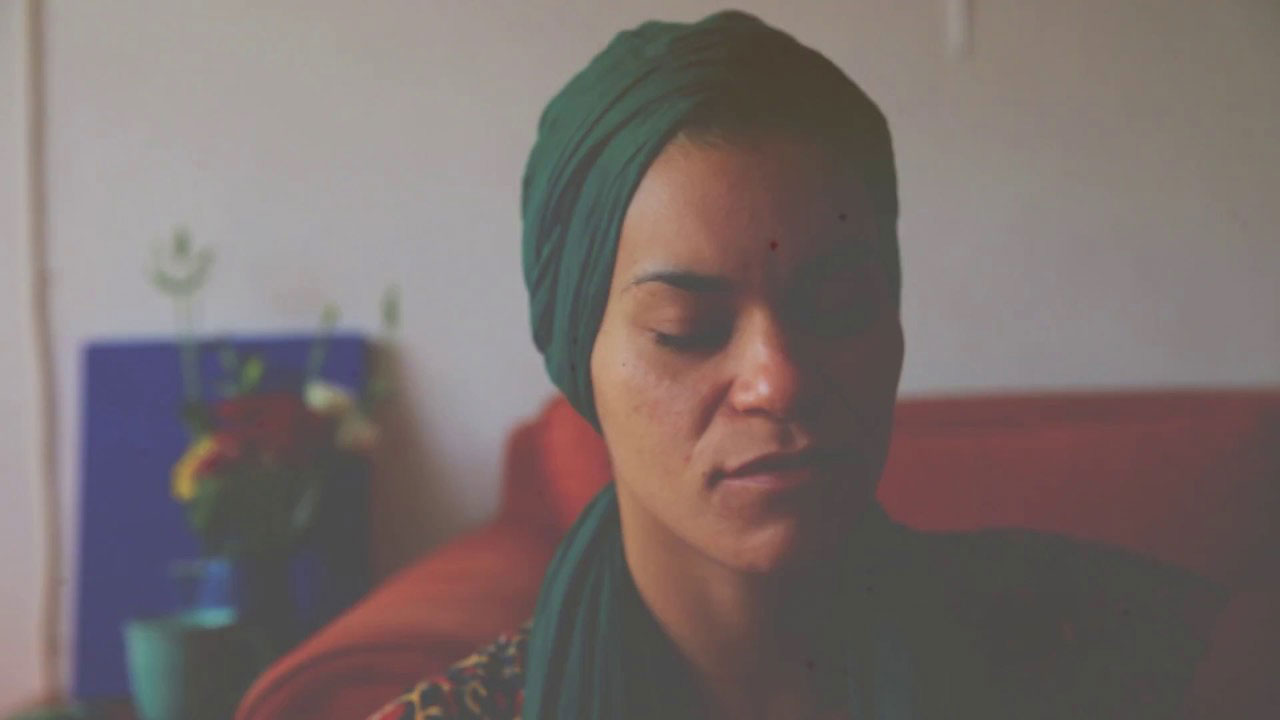 New Moon
Philippa Ndisi-Herrmann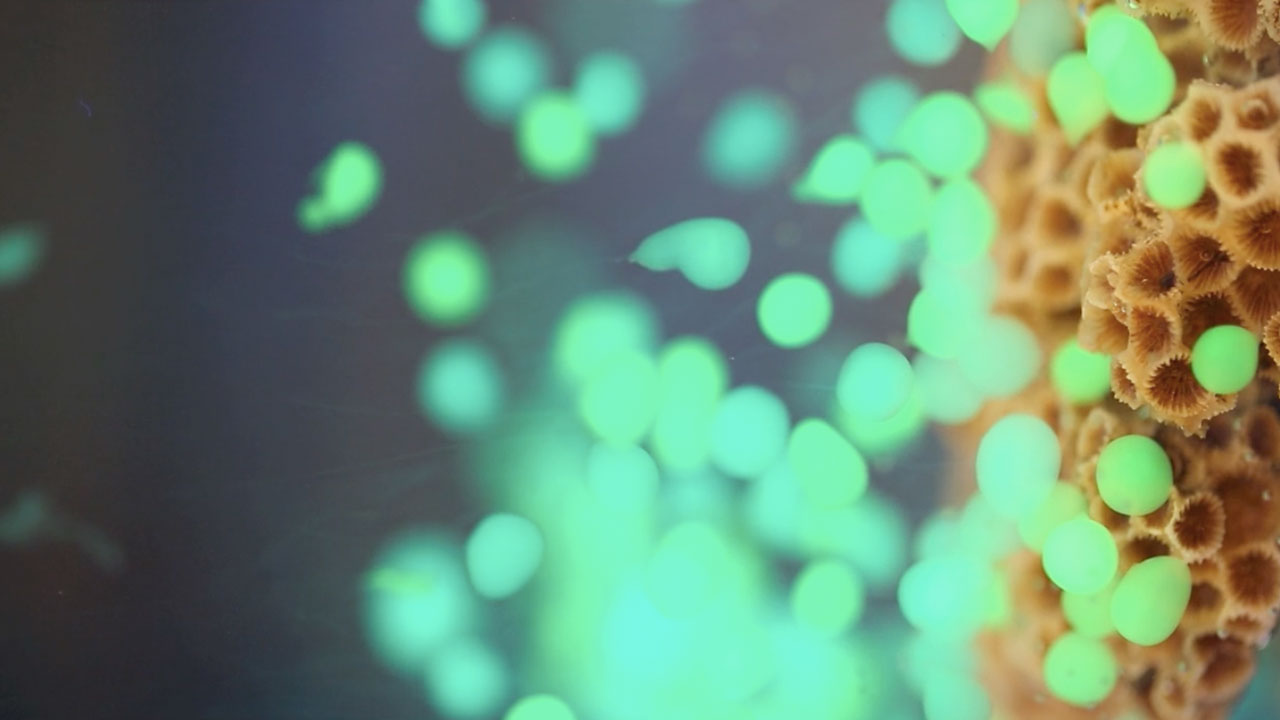 Je mange la mort pour diner
Mara Haseltine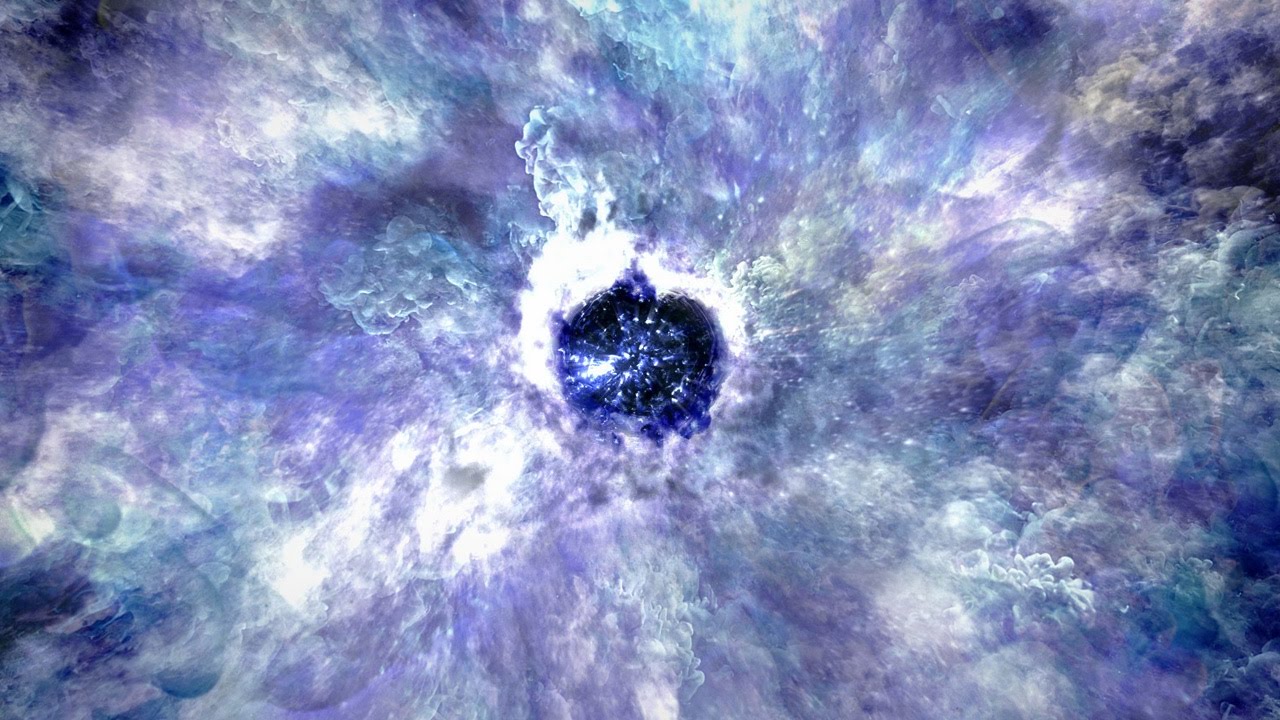 Novae
Thomas Vanz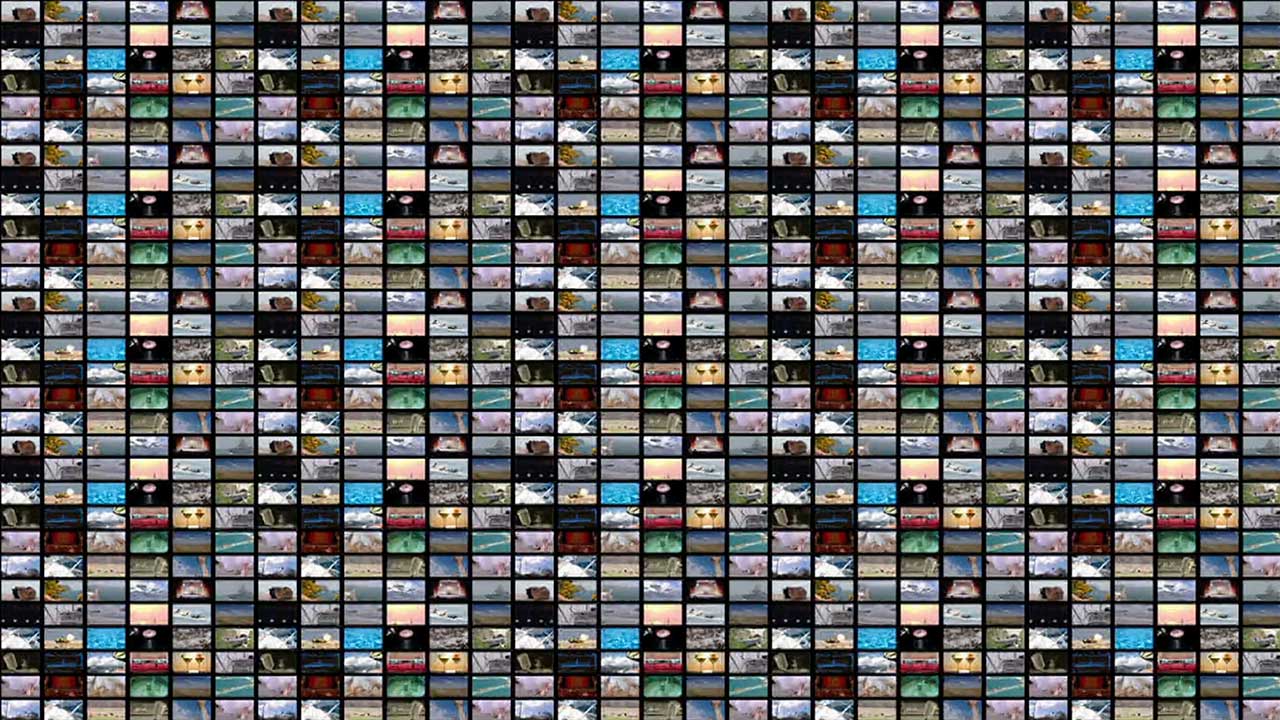 Technology Shabbats
Tiffany Shlain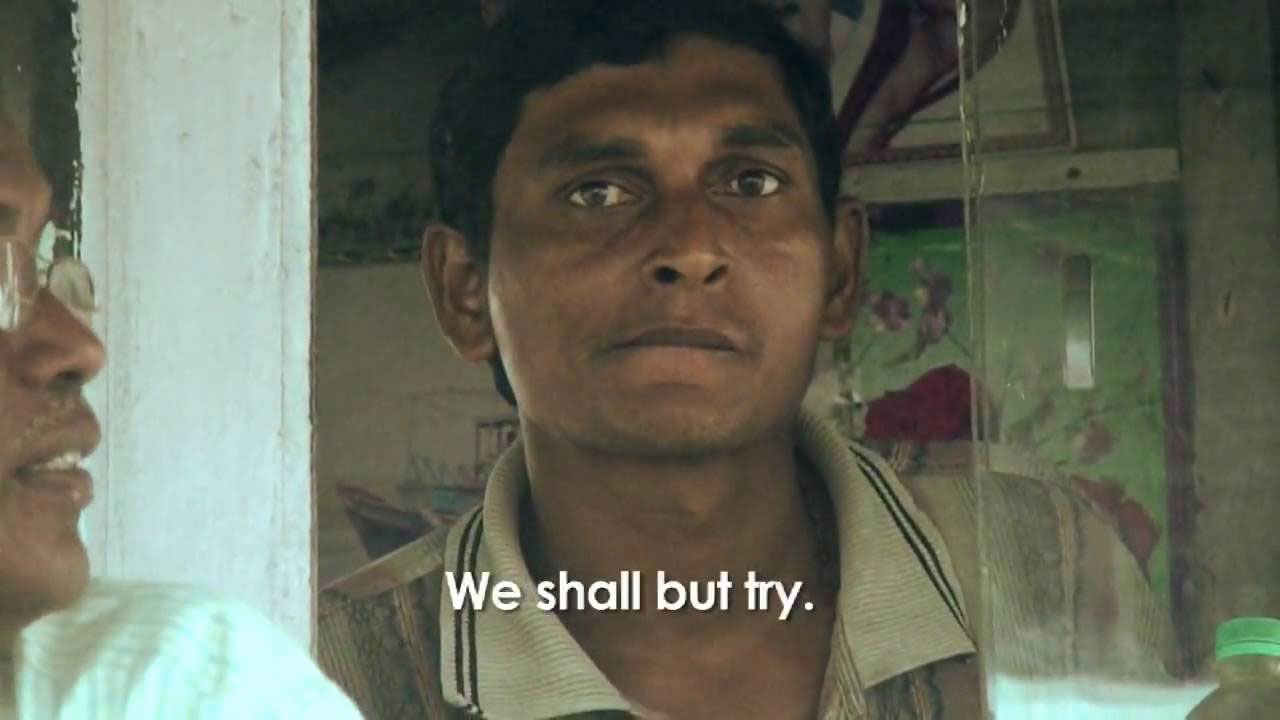 Rising Water: India's Sunderbans
Daniel Grossman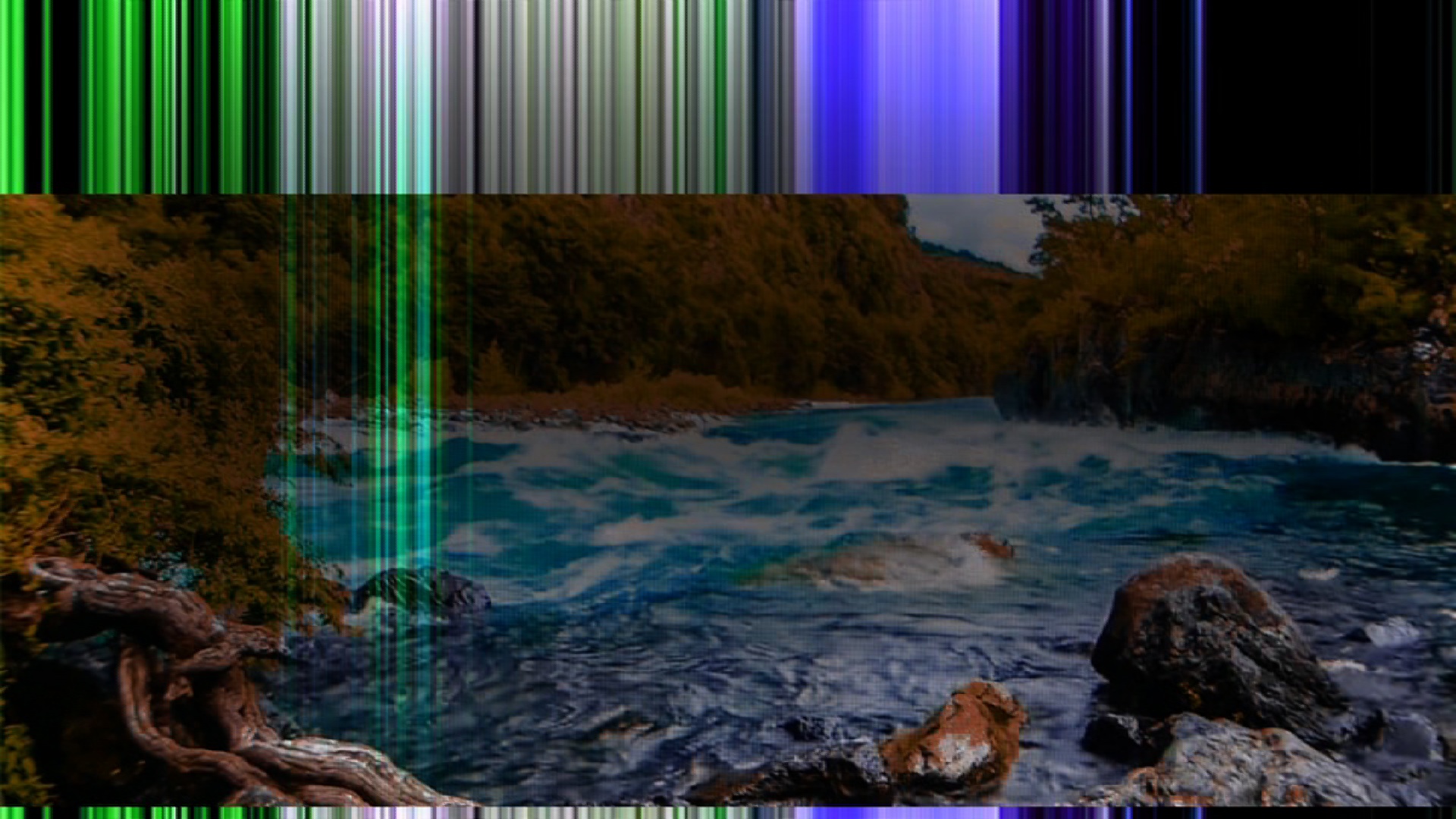 Oporavak
Charlie Tweed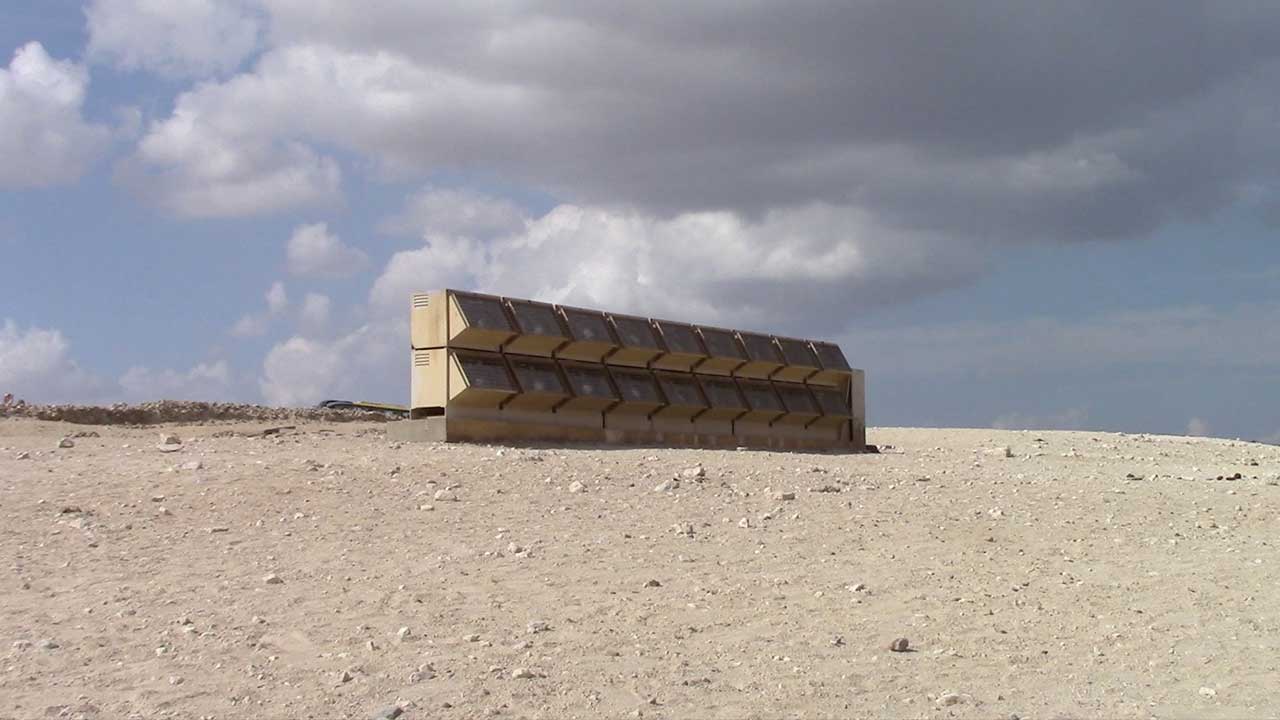 pepsi, cola, water?
Tom Bogaert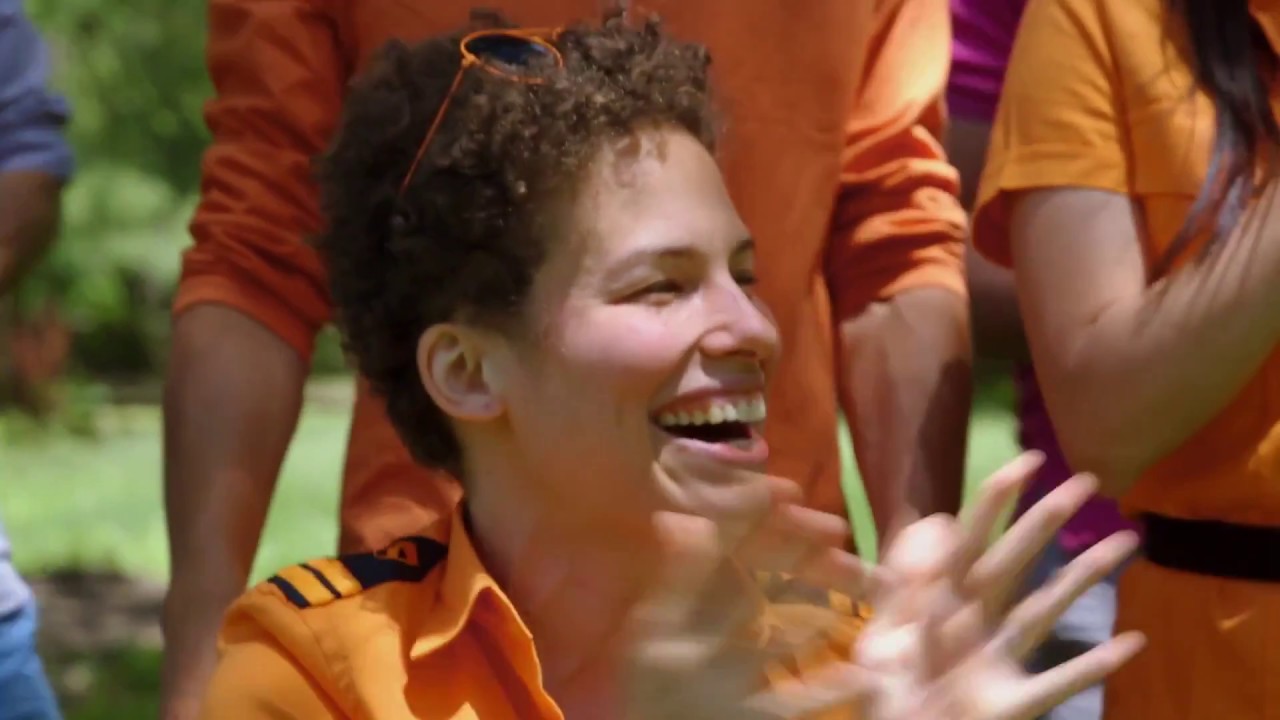 Unrest
Jennifer Brea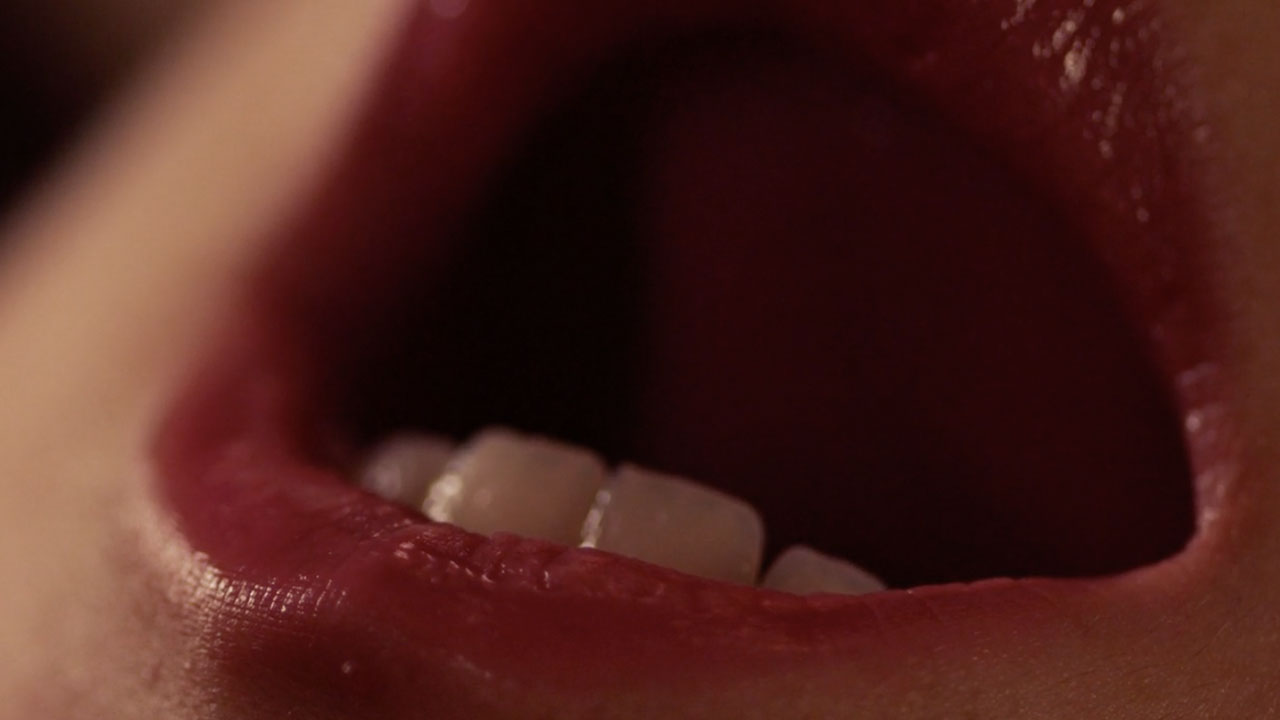 O
Cris Gris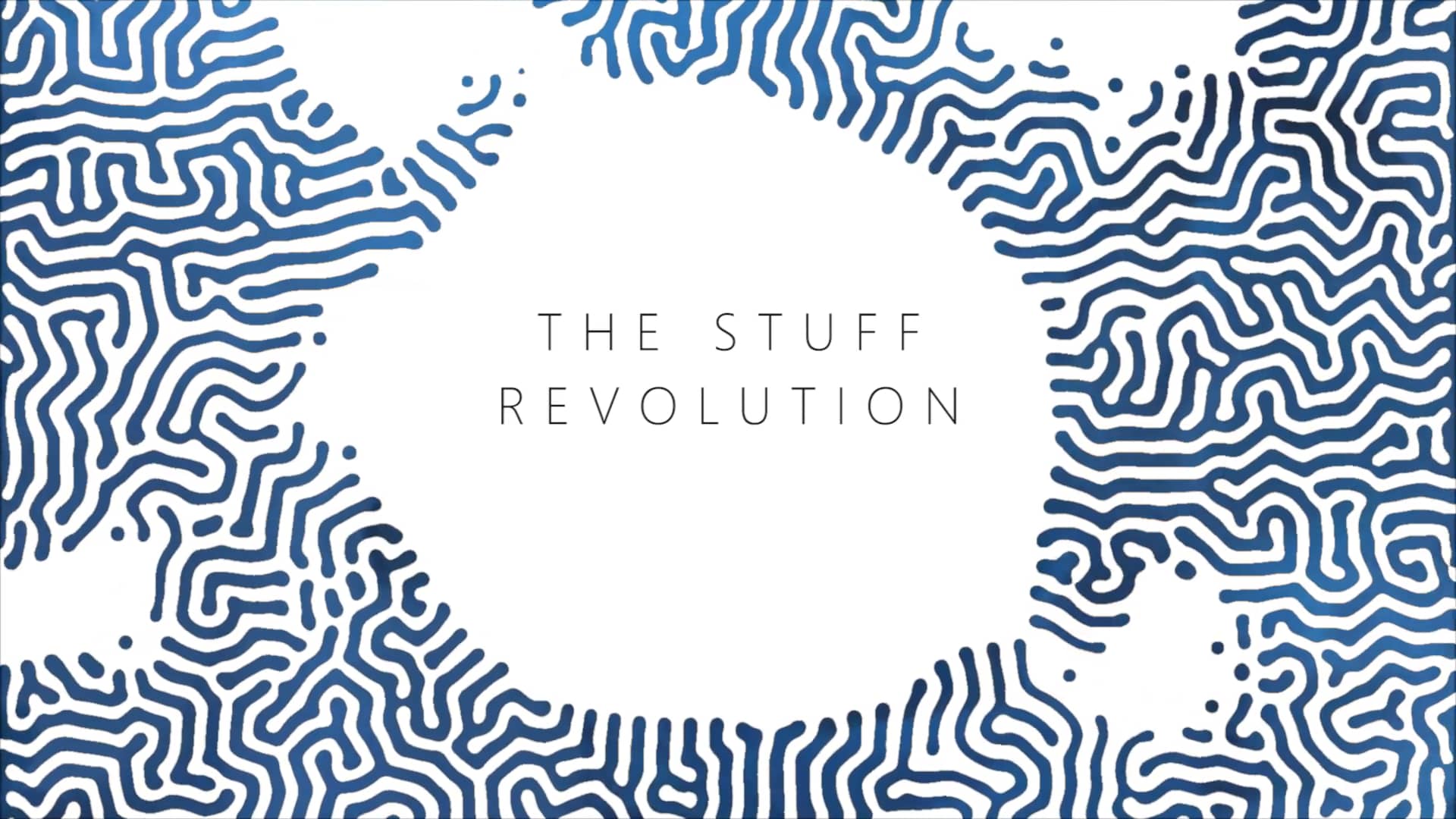 The Stuff Revolution
Simon Alexander-Adams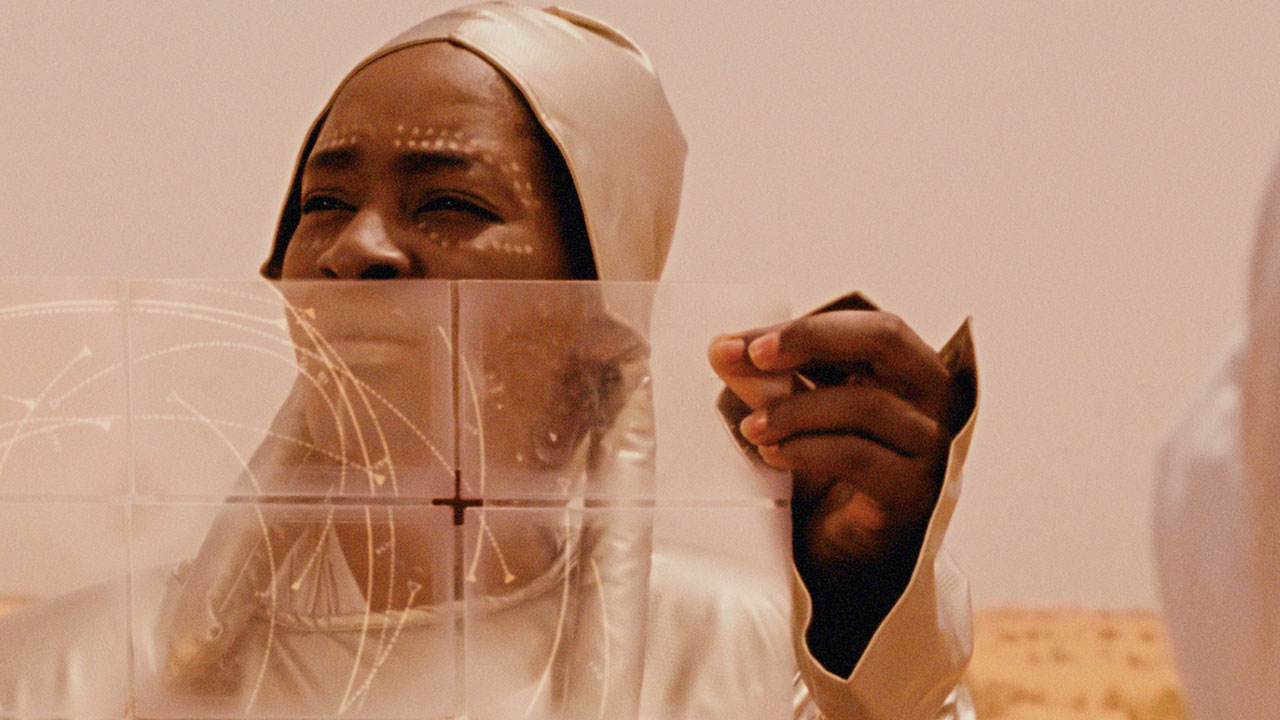 Drexciya
Simon Rittmeier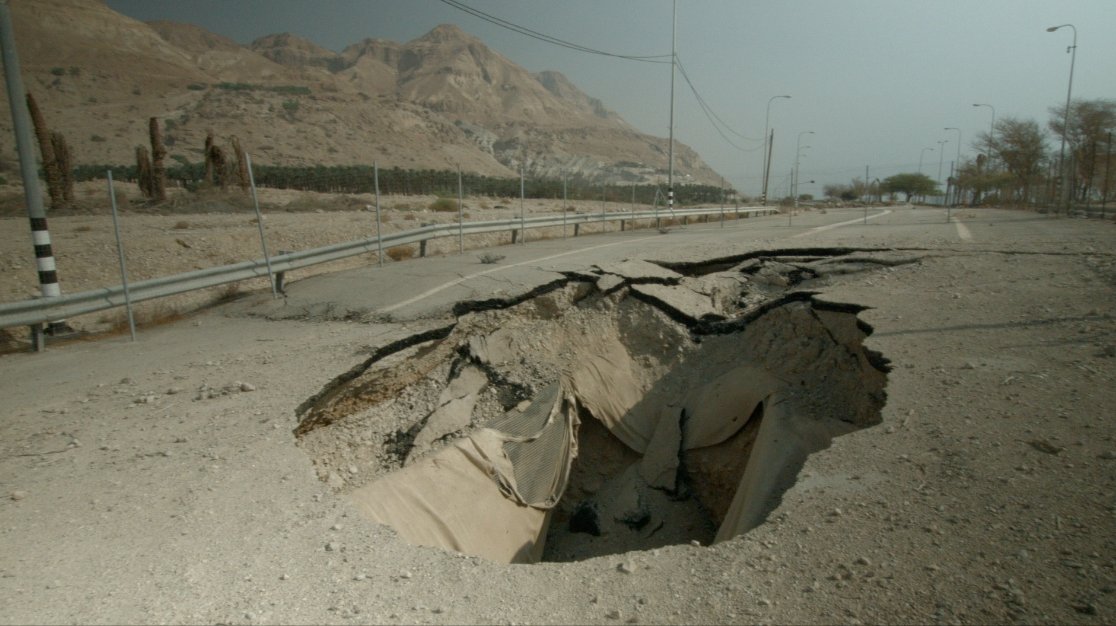 Salarium
Sasha Litvintseva, Daniel Mann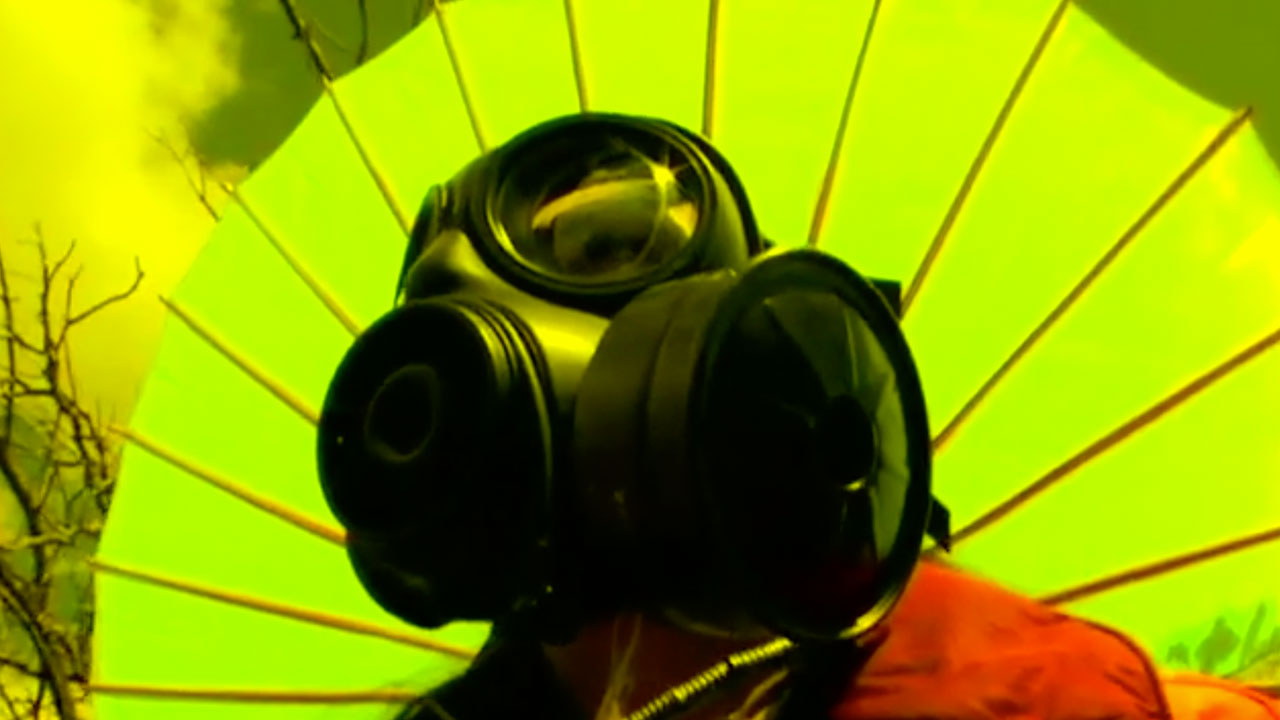 Future Warrior
Jeana Francis,Nigel LongSoldier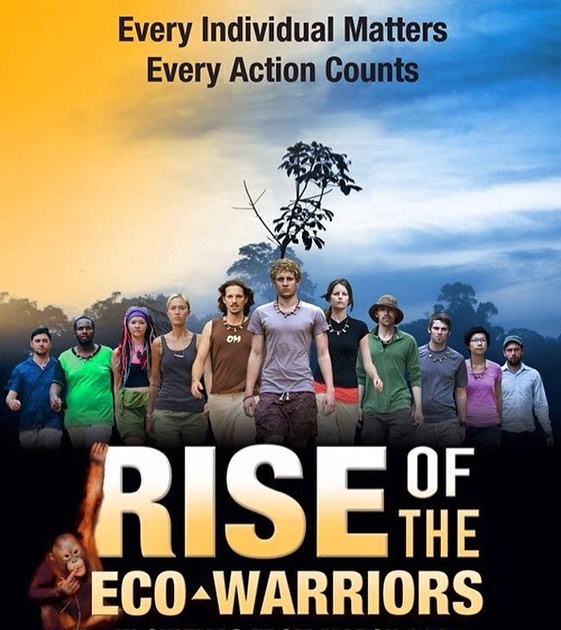 Rise of the Eco-Warriors
Dr Cathy Henkel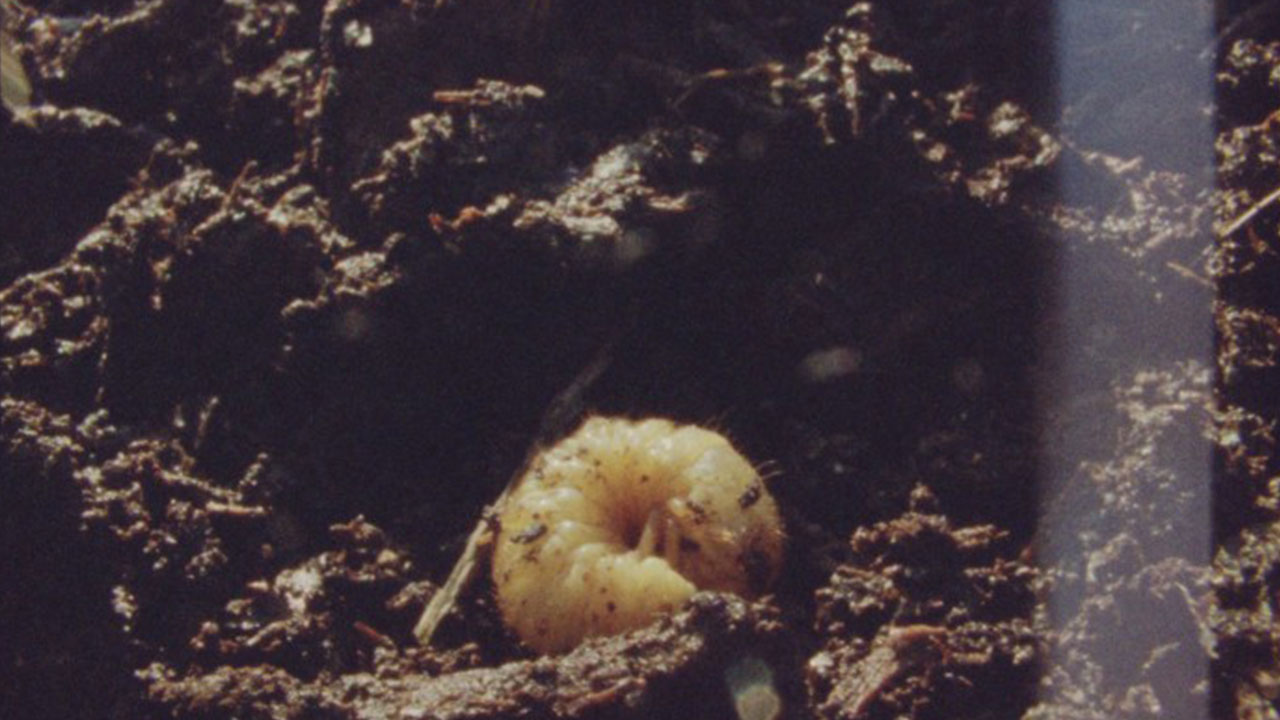 Shape Shifting
Elke Marhöfer,Mikhail Lylov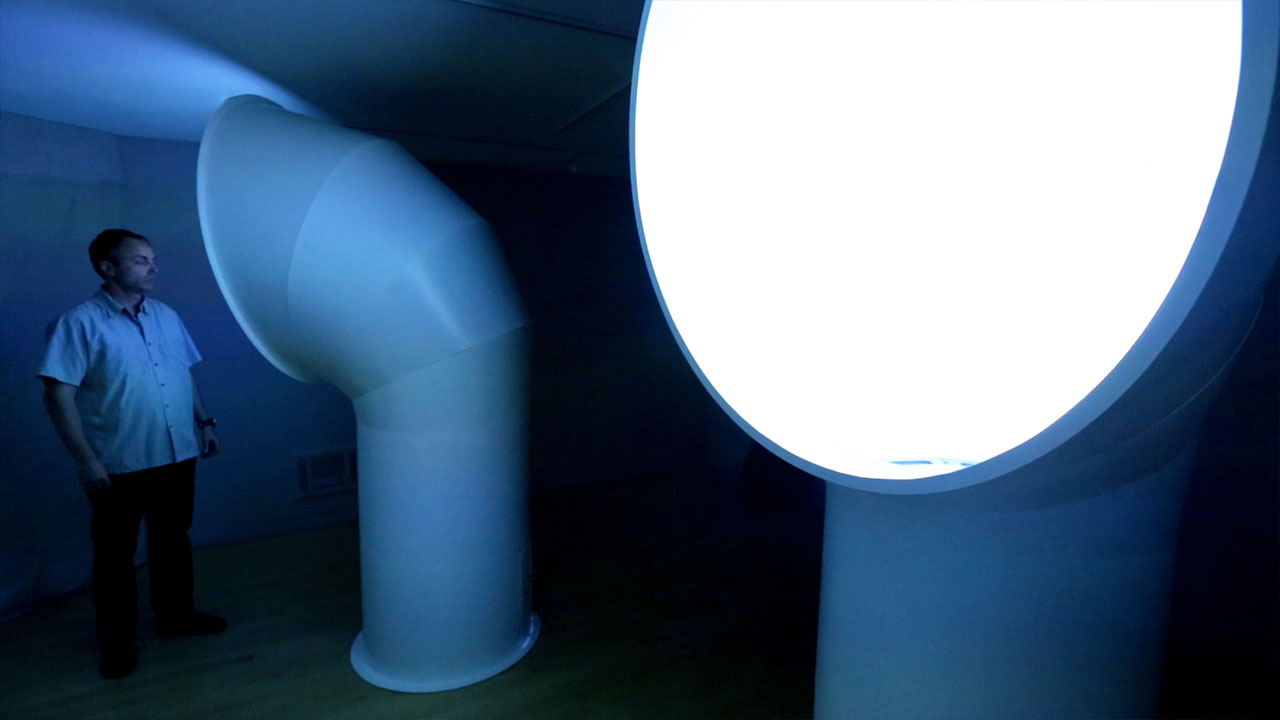 CODE HUMPBACK 'What are the Whales Saying?
Charles Lindsay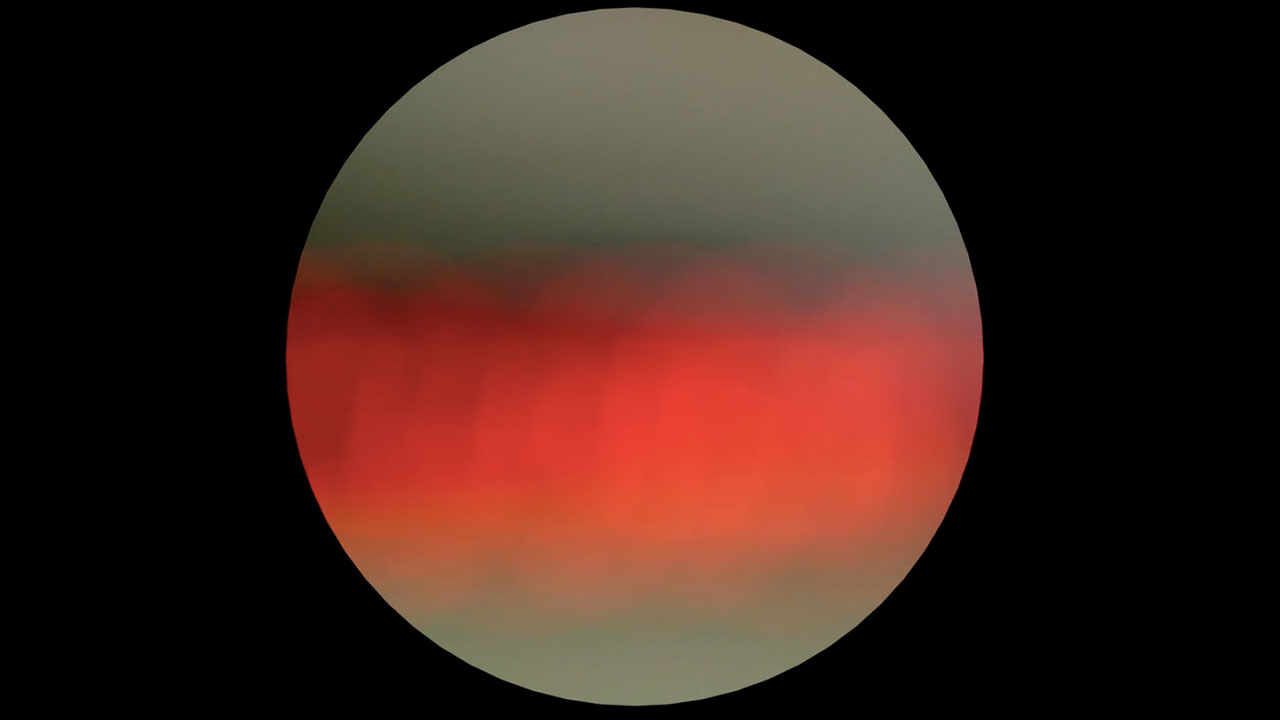 CODE HUMPBACK 'All We Need is Love'
Charles Lindsay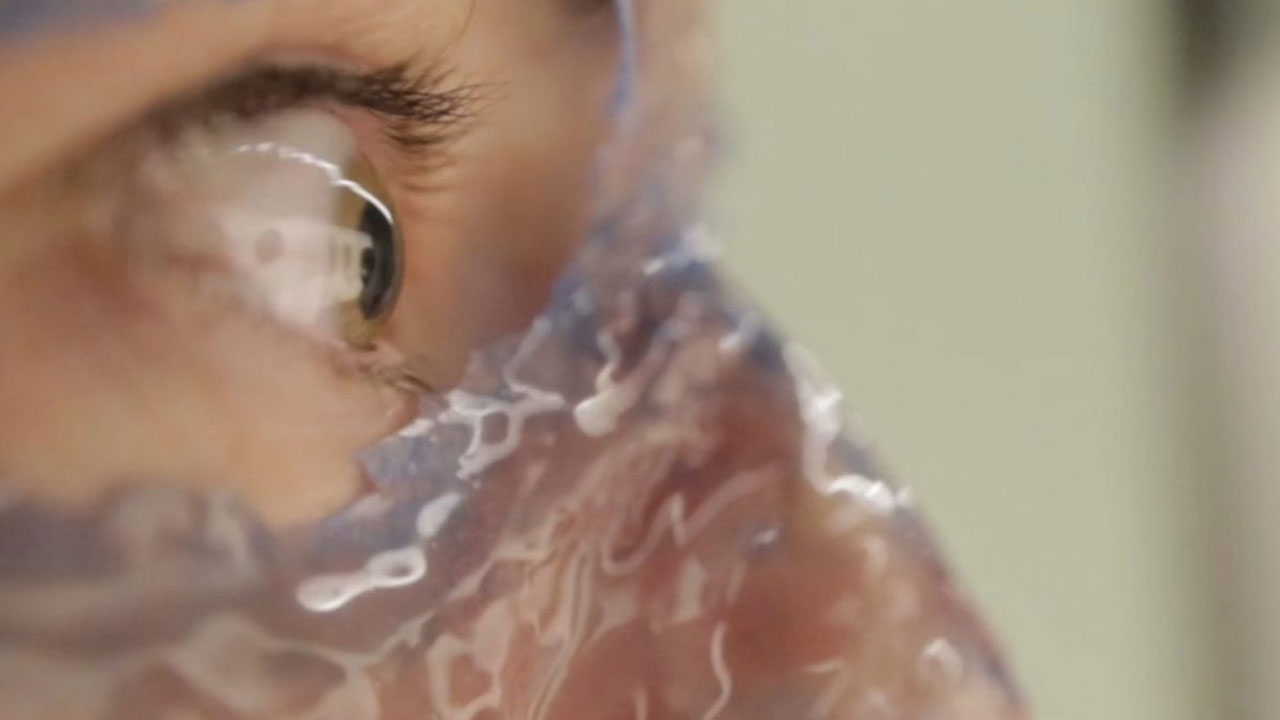 The Violence of a Civilization without Secrets
Adam Khalil,Zack Khalil,Jackson Polys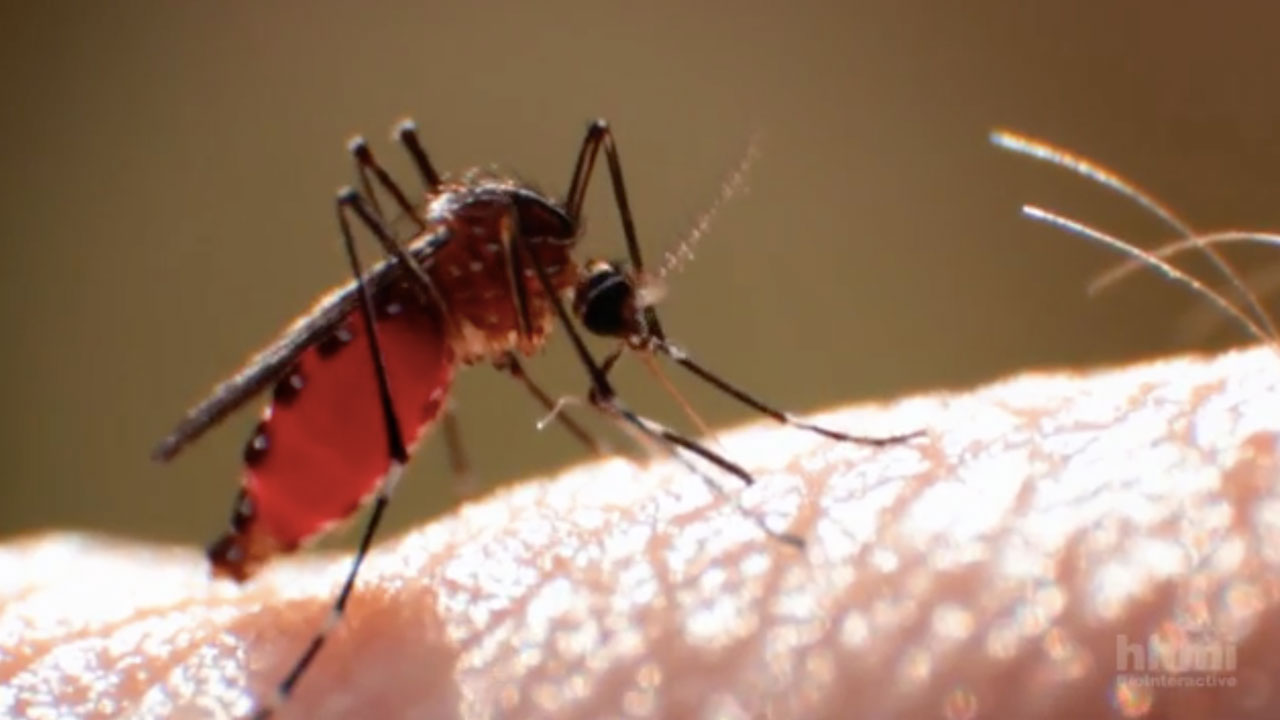 Genetically Modified Mosquitoes
James Barrat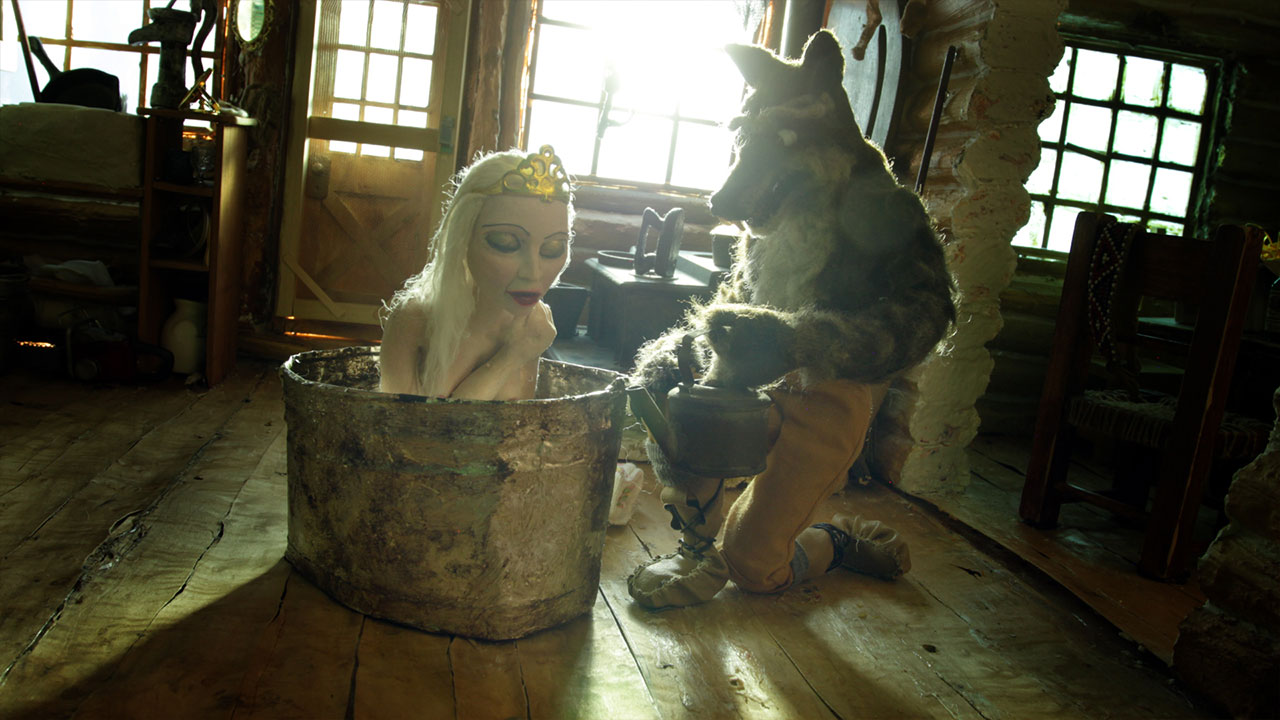 The Lodge
Terril Calder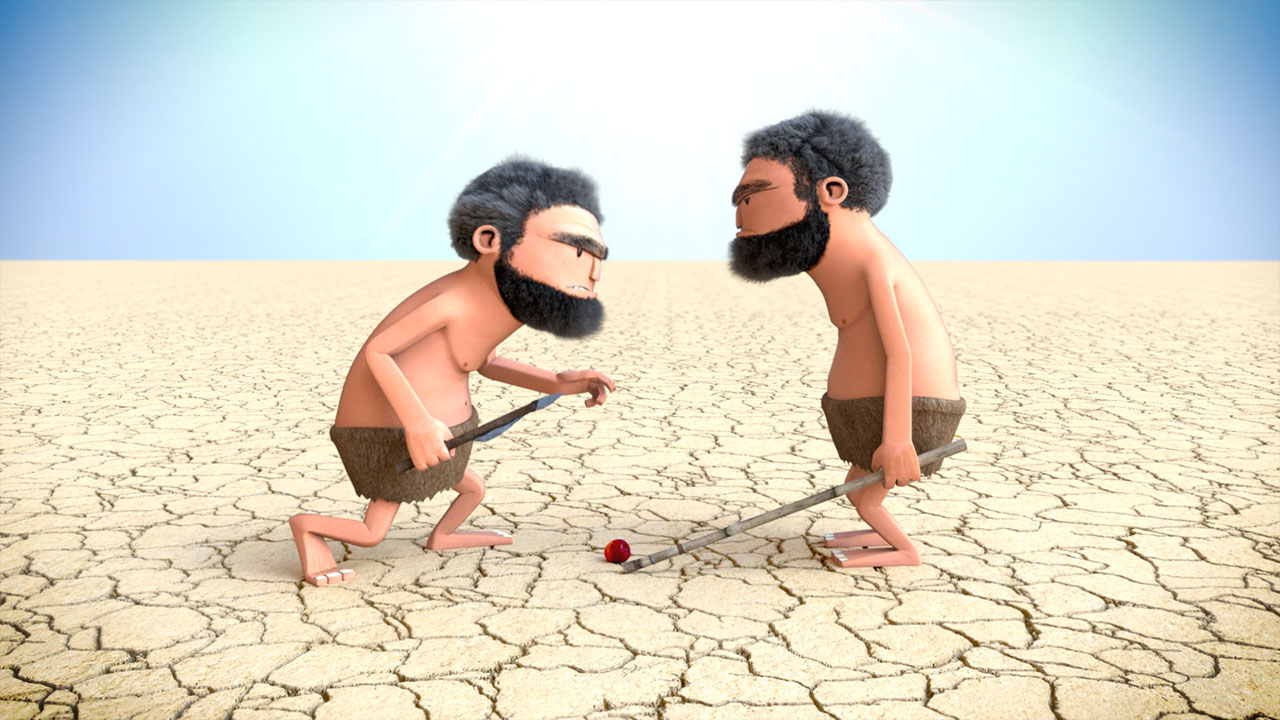 Simulados
Guillermo Marin,Fernando Cucchietti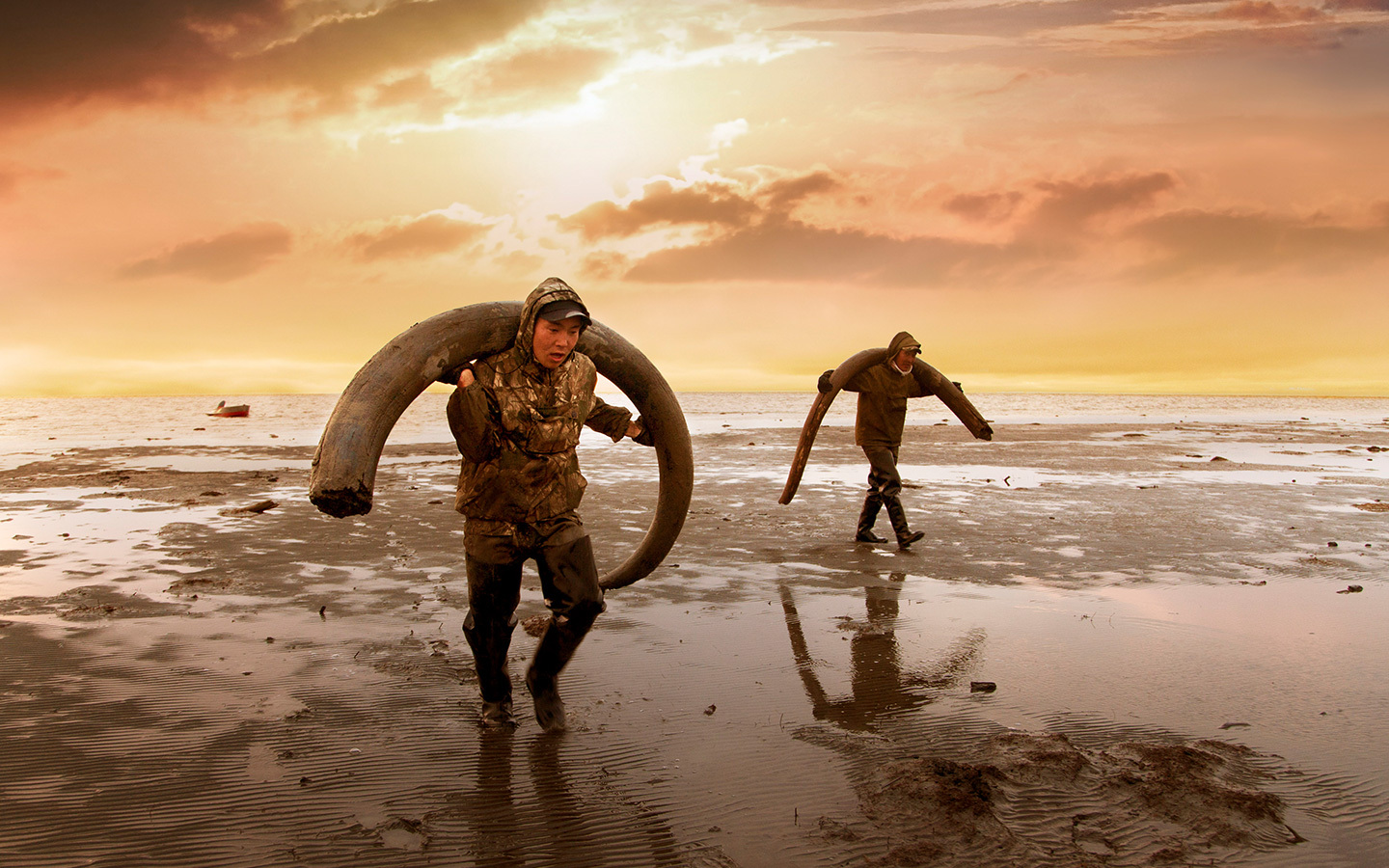 Genesis 2.0
Christian Frei, Maxim Arbugaev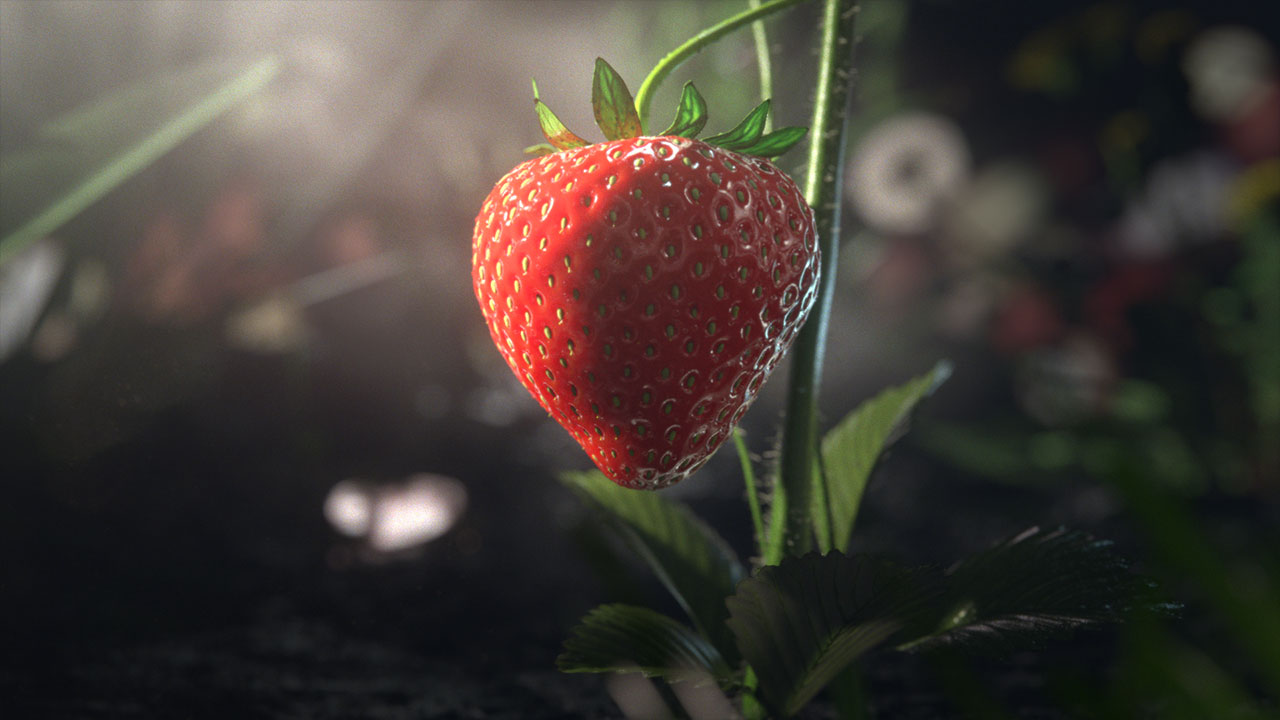 The Shark in the Park
Polynoid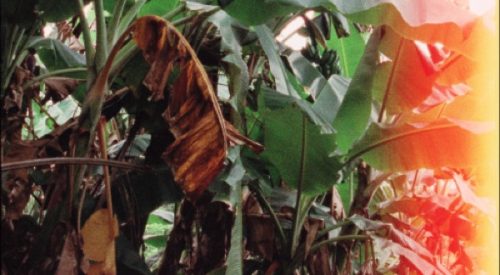 Becoming Extinct (Wild Grass)
Elke Marhöfer, Mikhail Lylov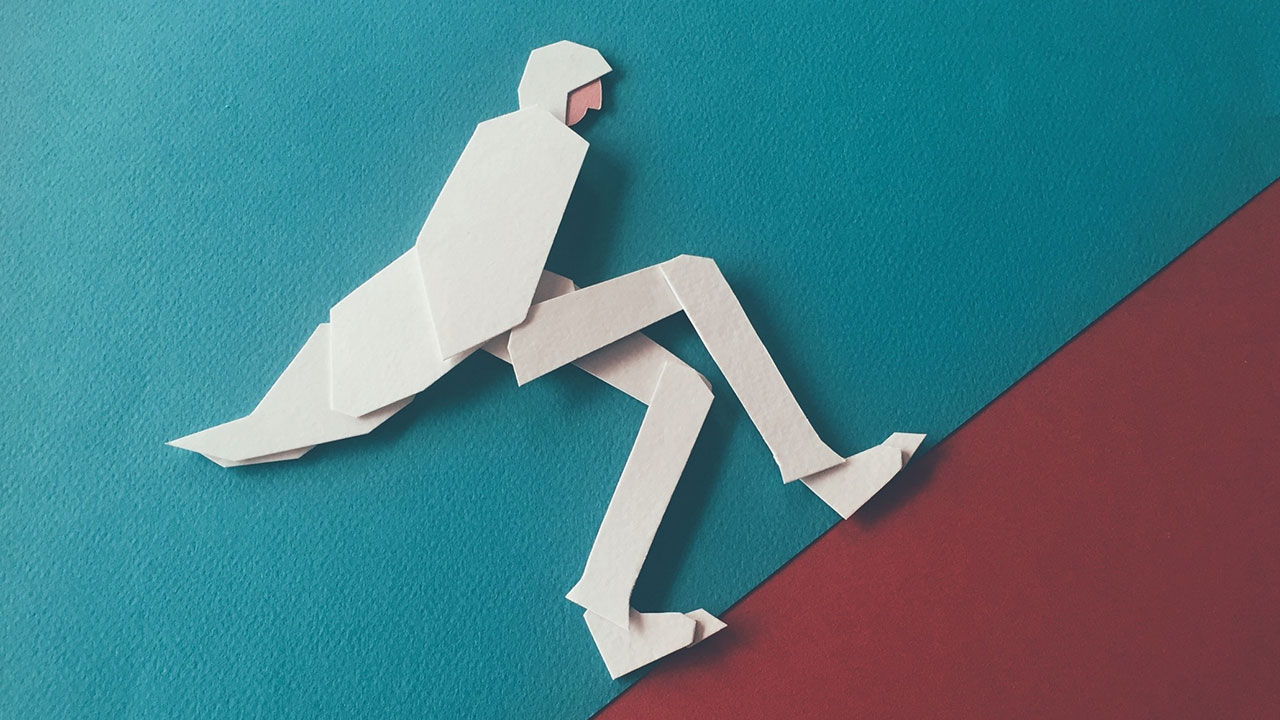 Ornetica Hesse
Sean Pecknold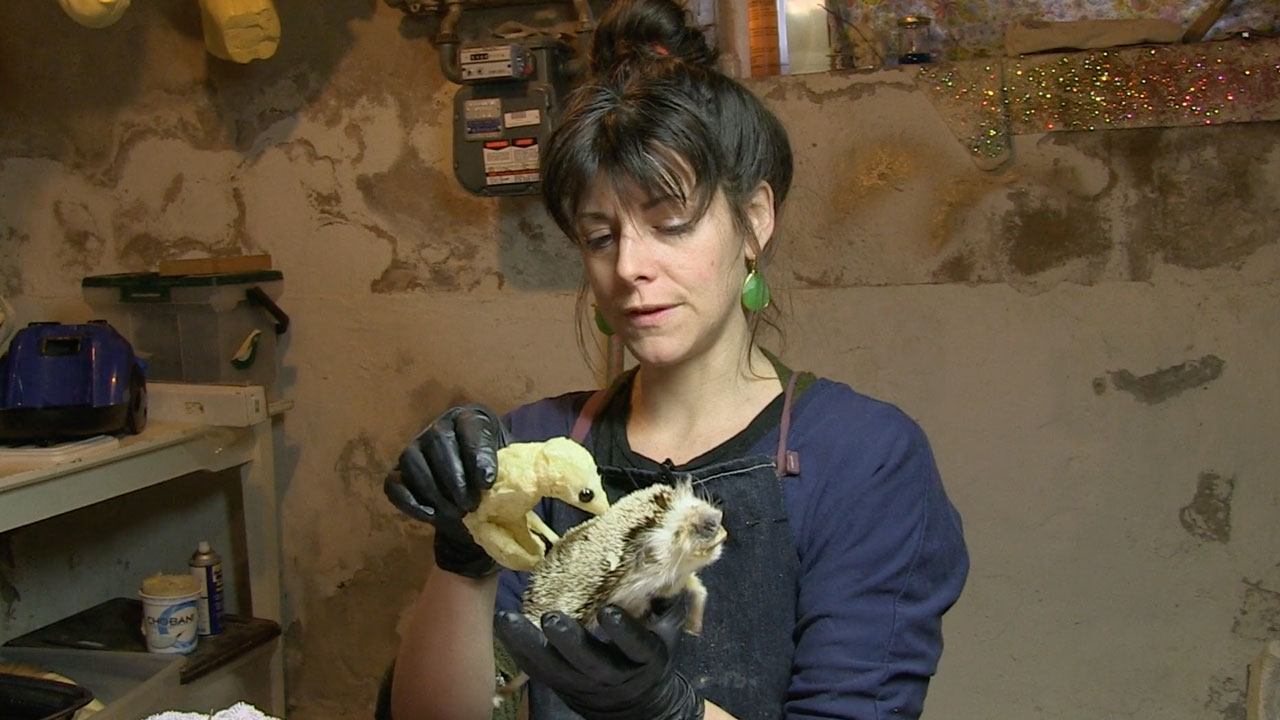 Death & Taxidermy
Mariel Carr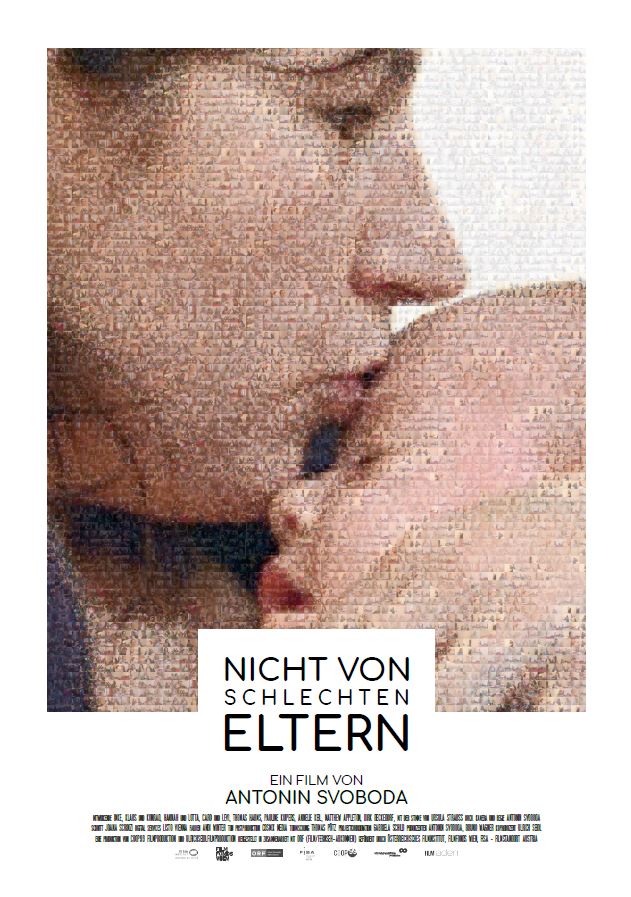 Cry Baby, Cry
Antonin Svoboda
Jesper Baker
Sean Pecknold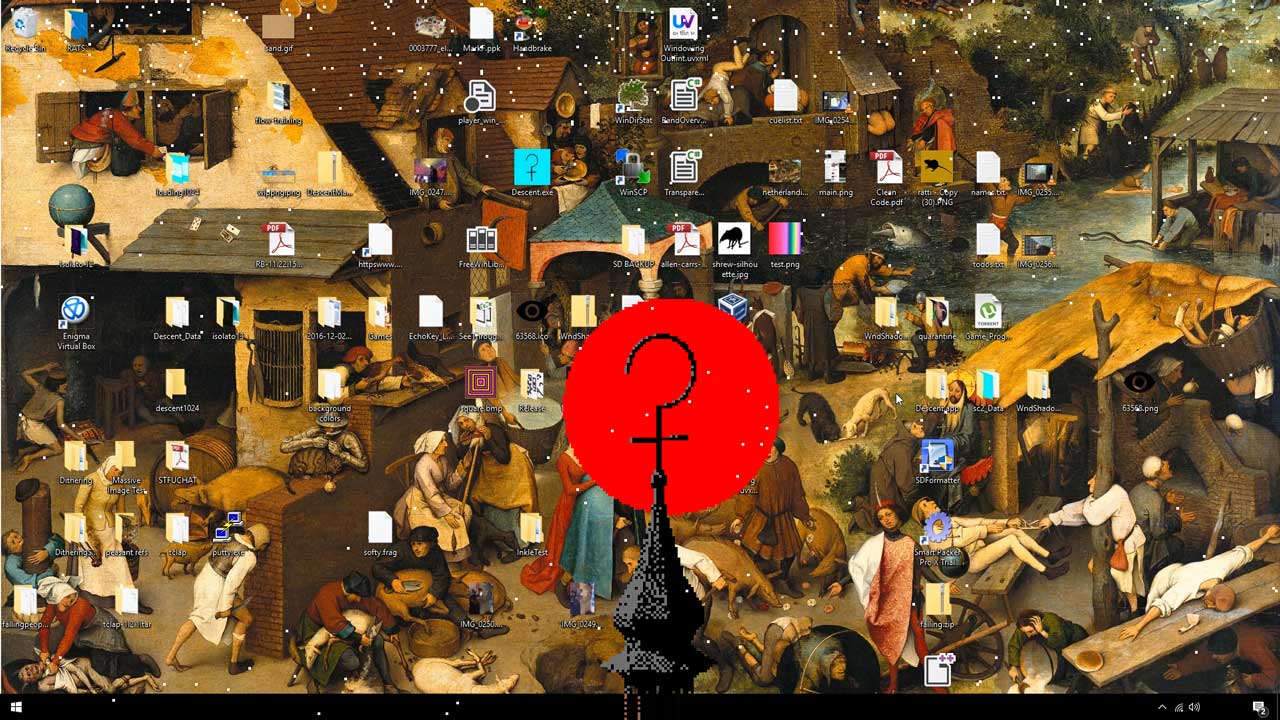 Descent
Peter Burr,Mark Fingerhut,Forma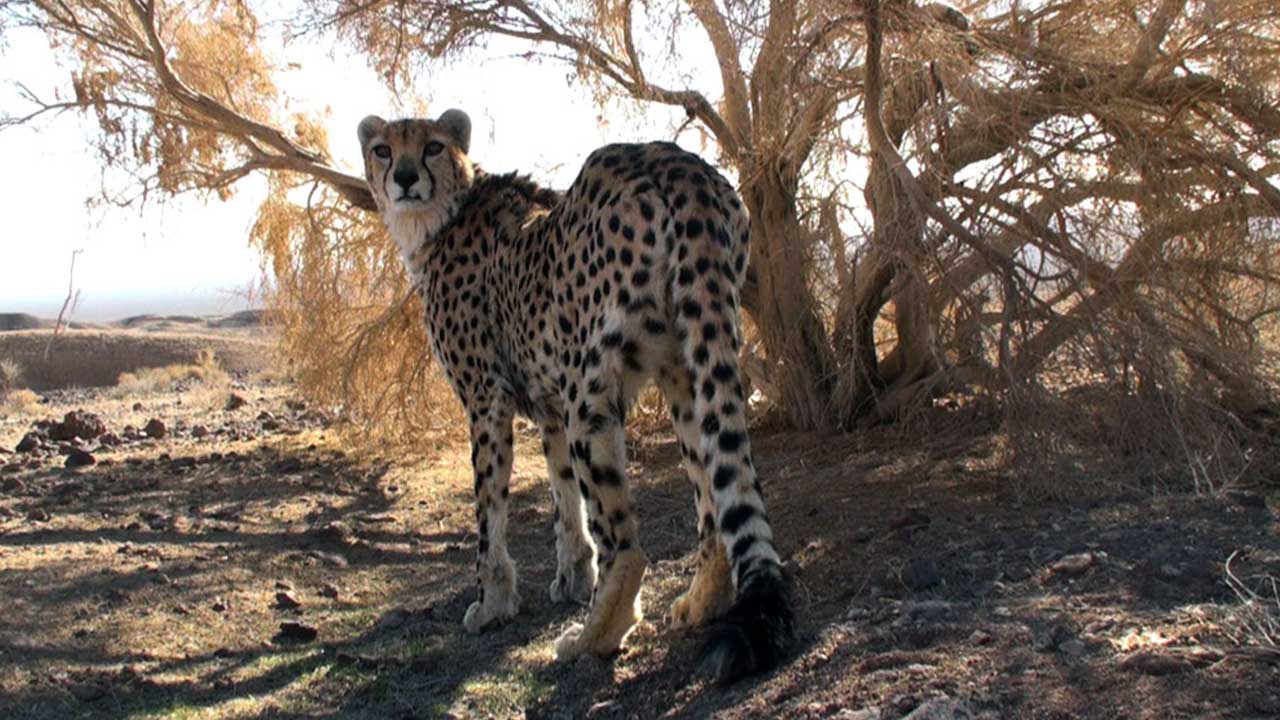 Tanhavash
Fathollah Amiri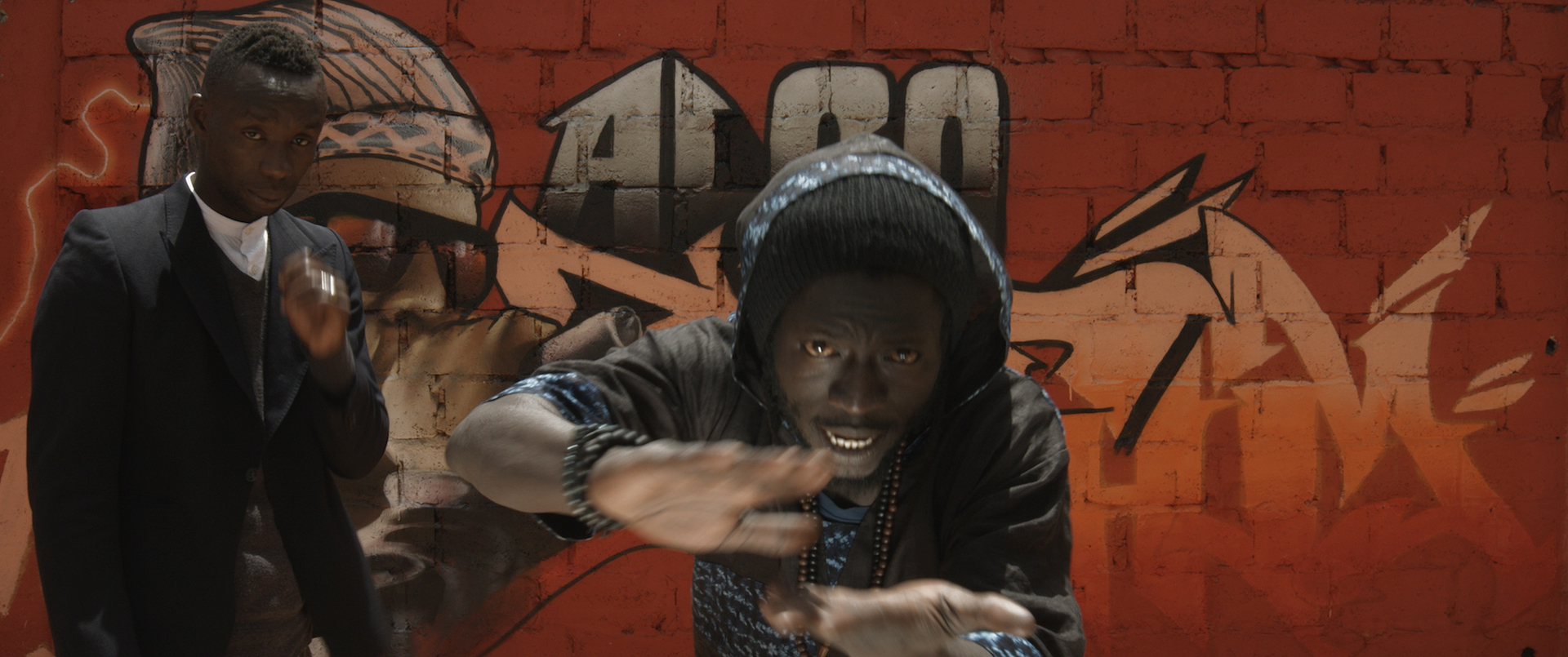 Algo Rhythm
Manu Luksch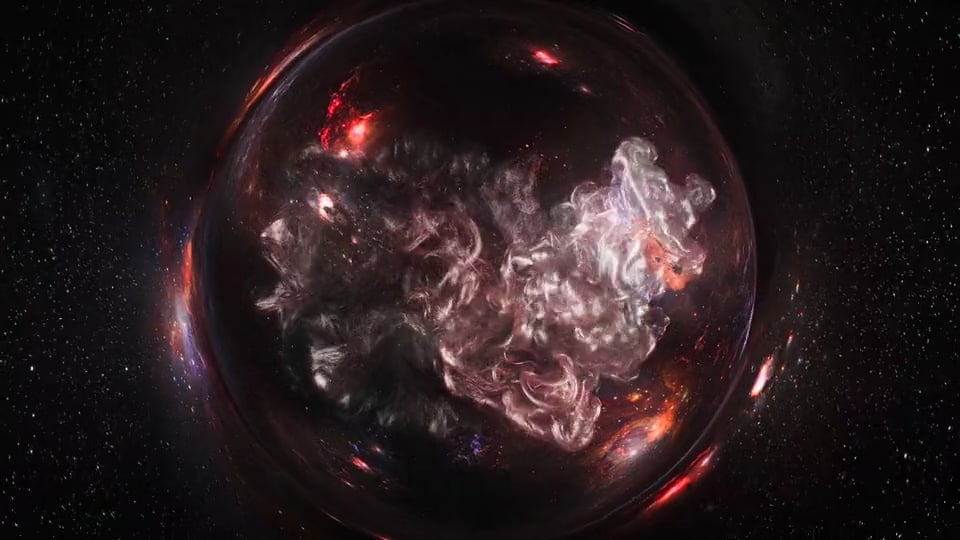 Intra
Thomas Vanz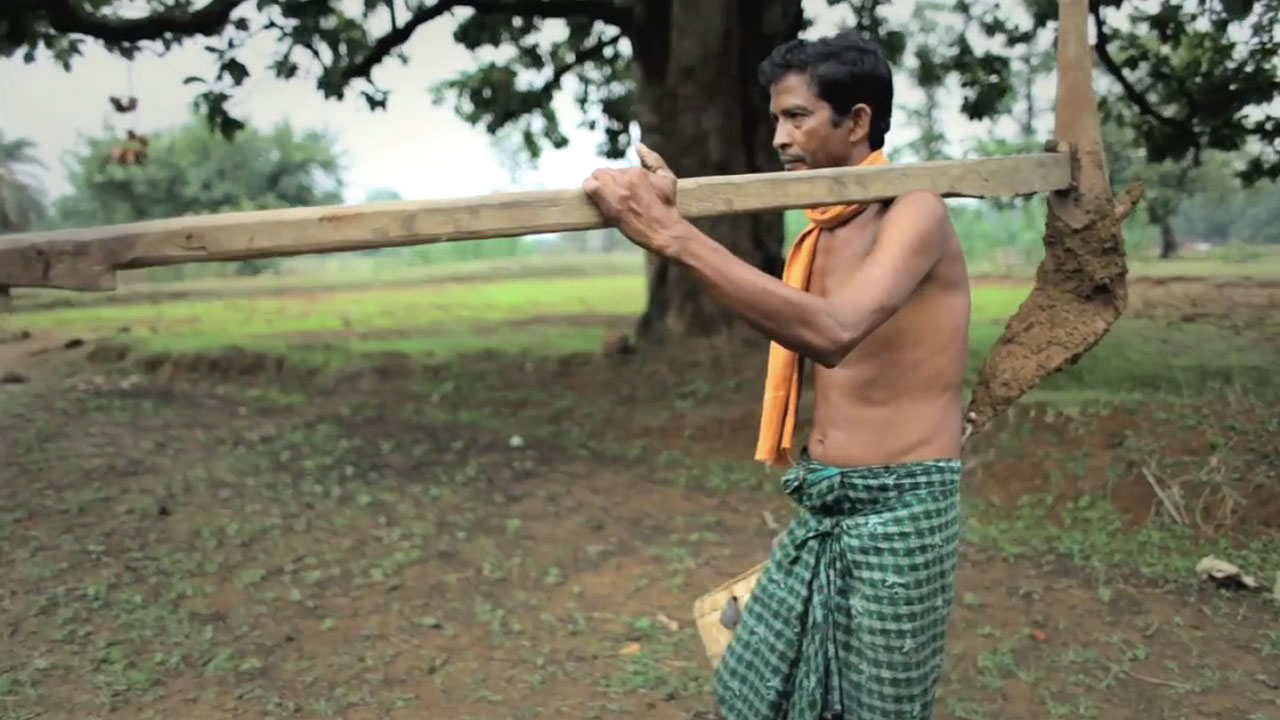 Upendra has Worms
Chintan Gohil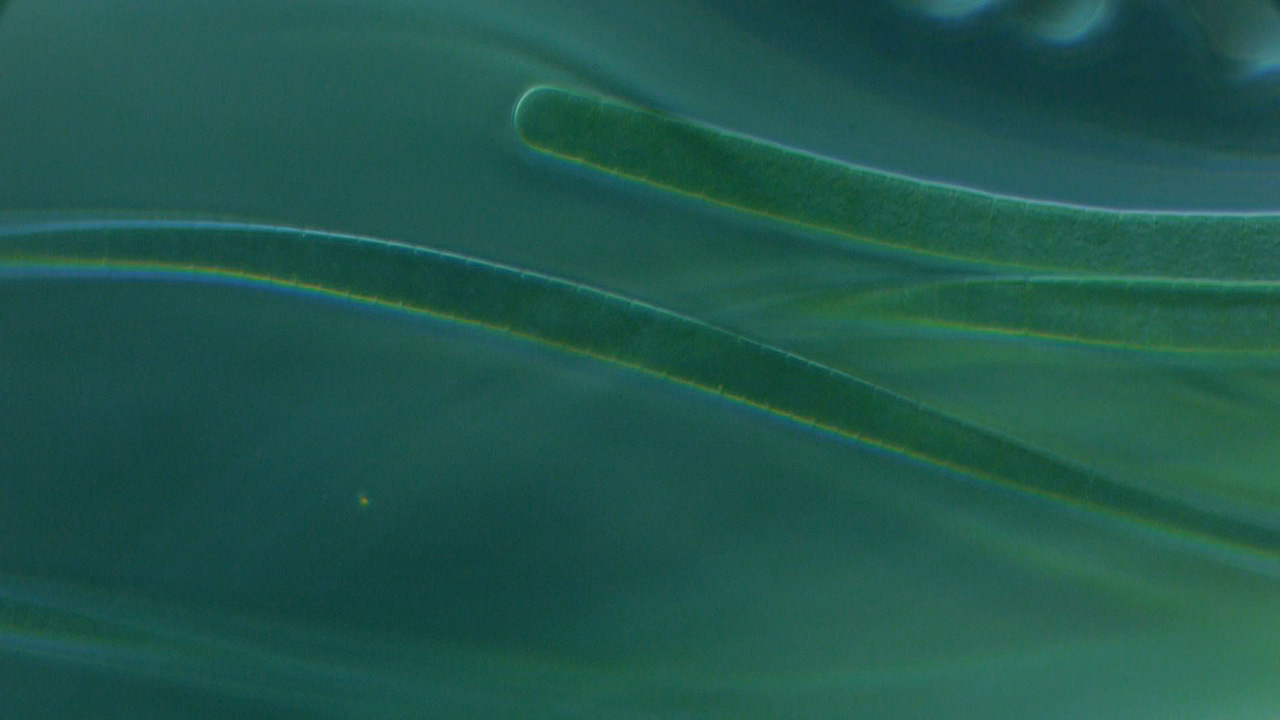 Cyanobacteria
Danielle Parsons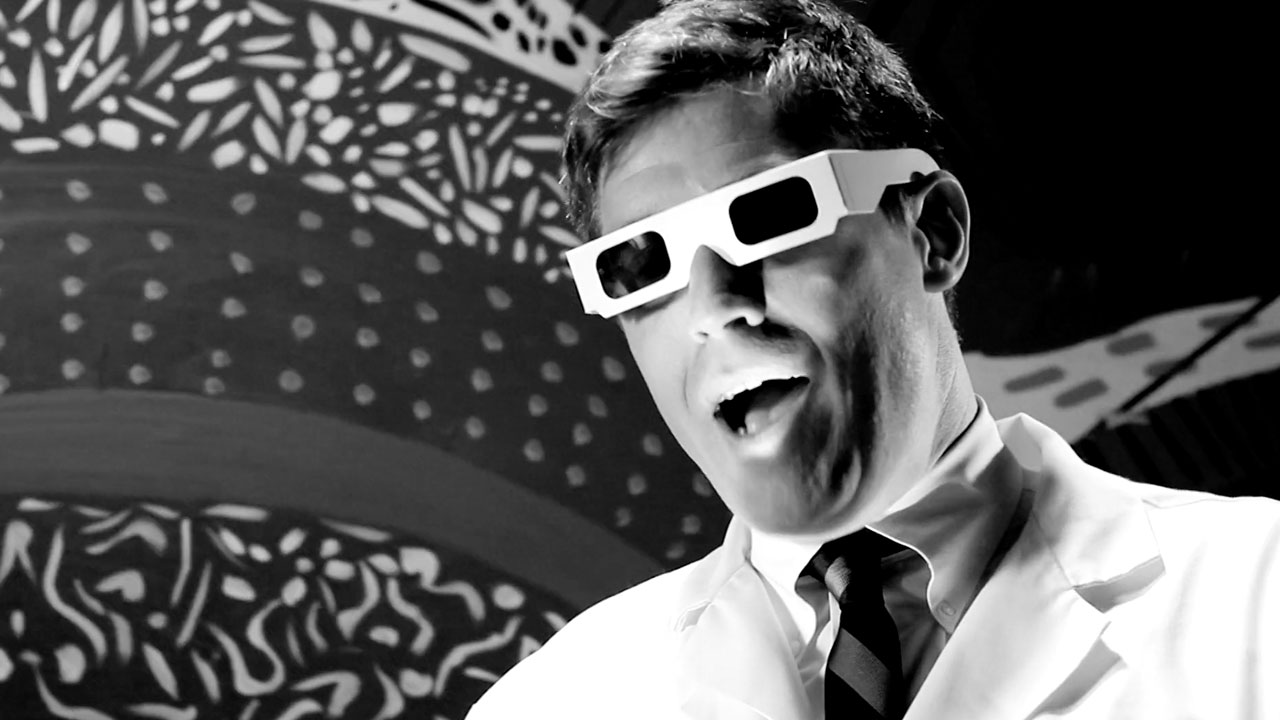 Life and Freaky Times of Uncle Luke
Jillian Mayer,Lucas Leyva
The Calling of the Variable Reed Frog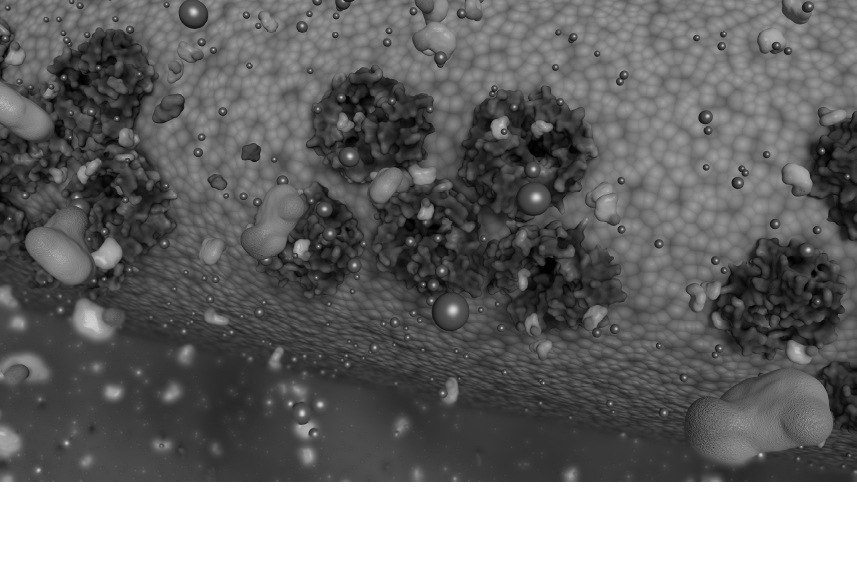 Serotonin re-uptake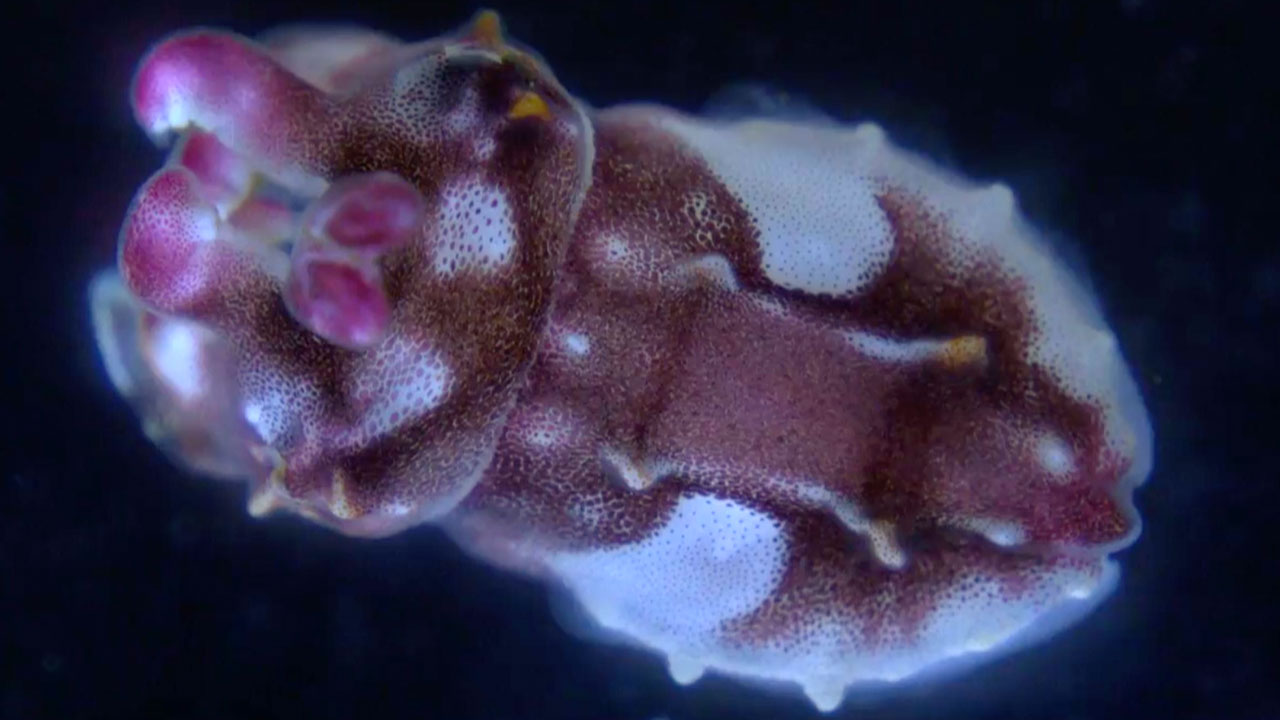 Baby flamboyant cuttlefish color change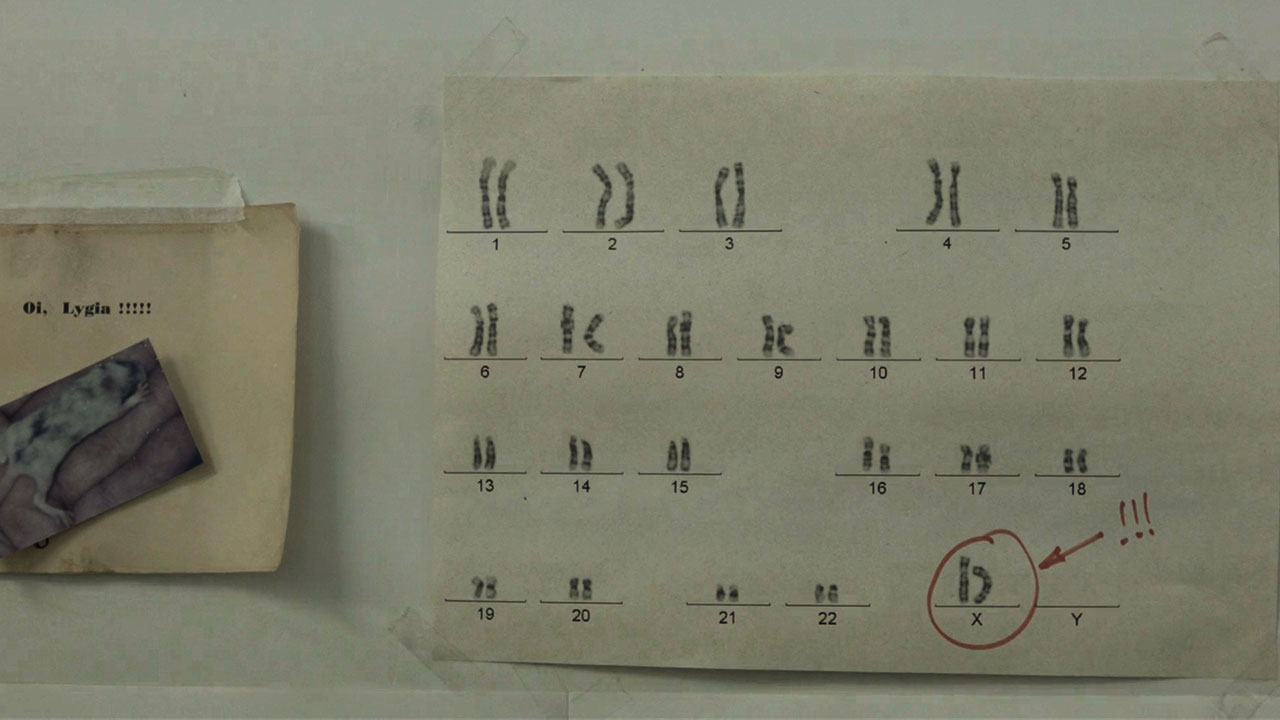 Chromosomal Map Wallpaper & Lygia
Acute Electrophysiology recording with CED interface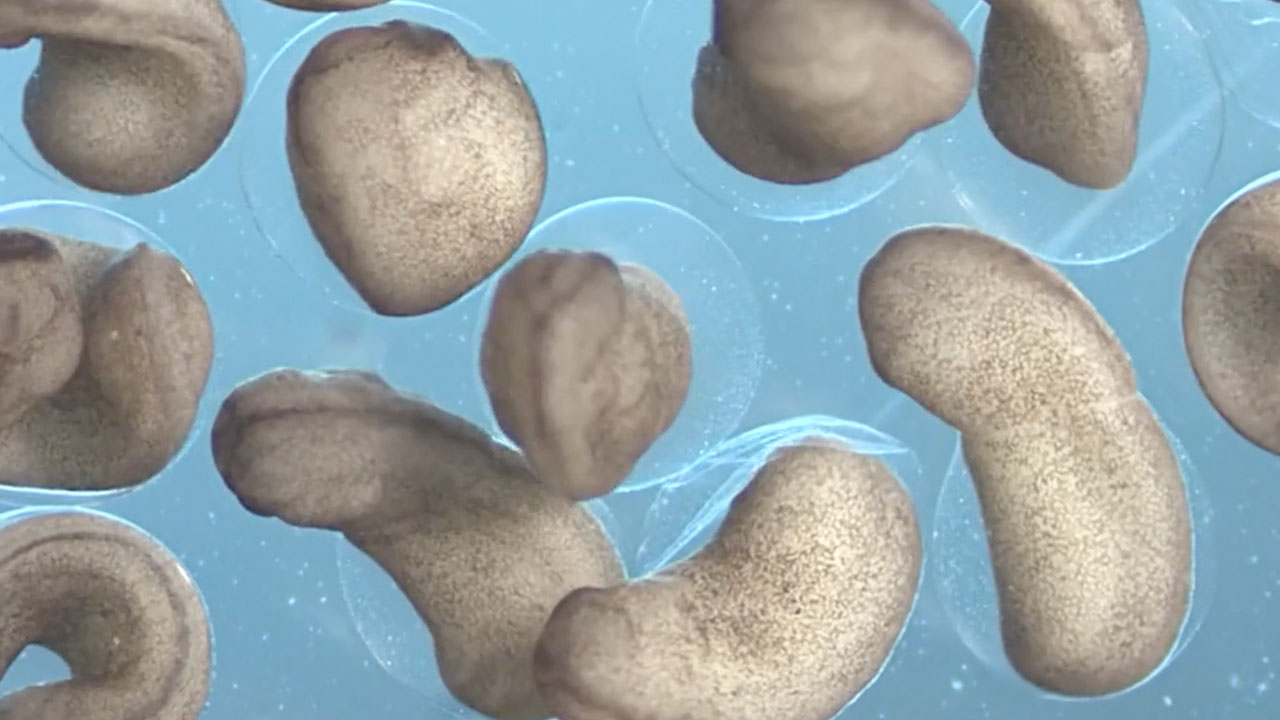 A Frog Egg Becomes a Tadpole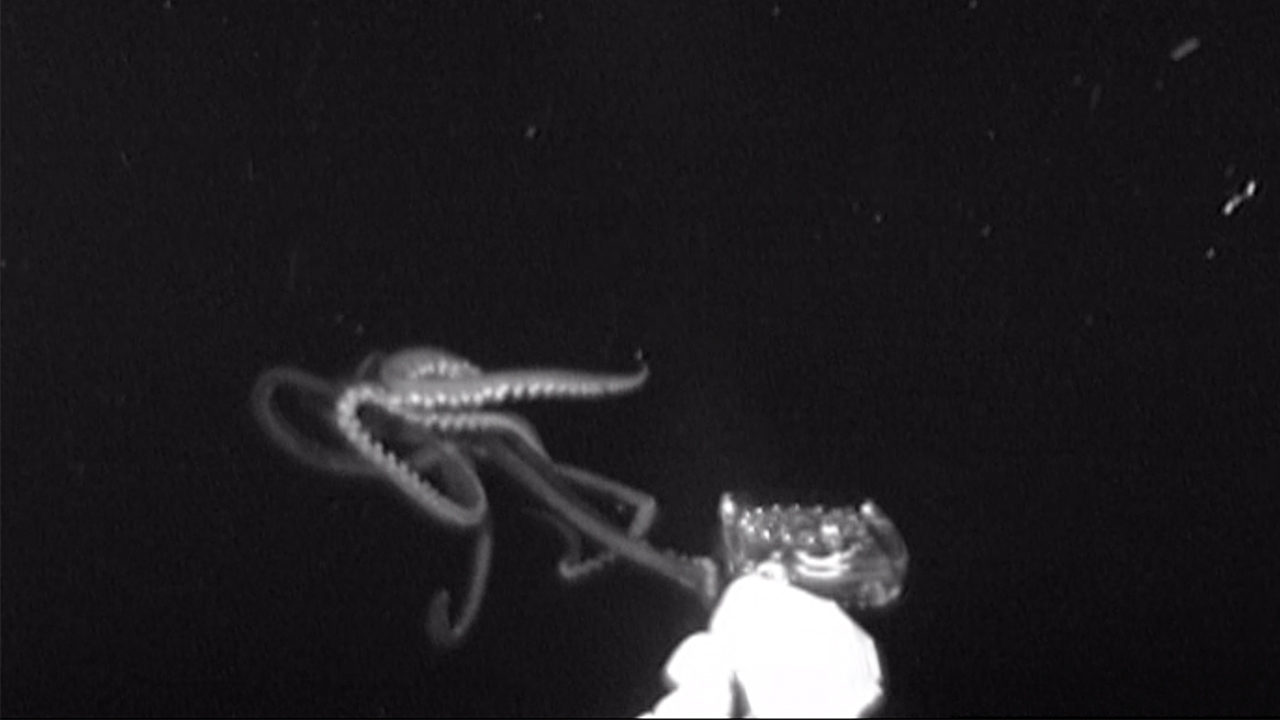 Racing Rice Roots
Synthesizing an Alkaloid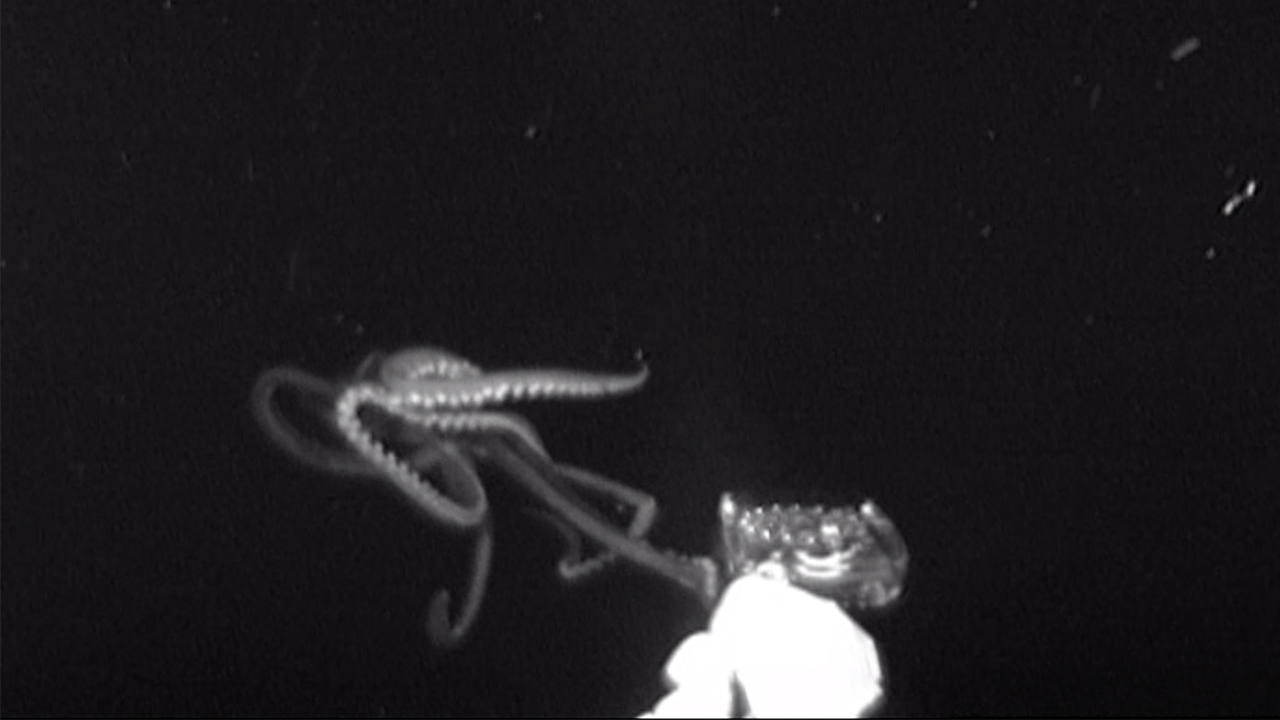 First-Ever Live Giant Squid Footage in US Waters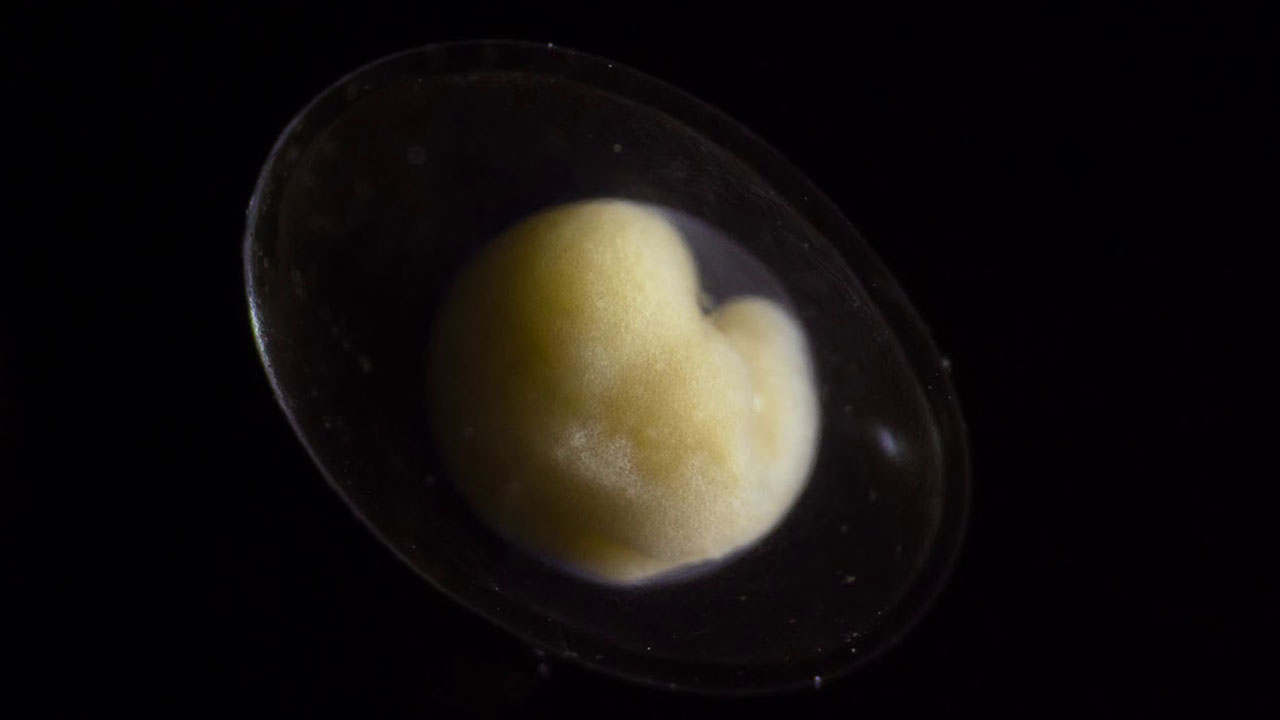 Don't Call it a Come Back – Resurgent Stories
Animating Life With Experimental Documentary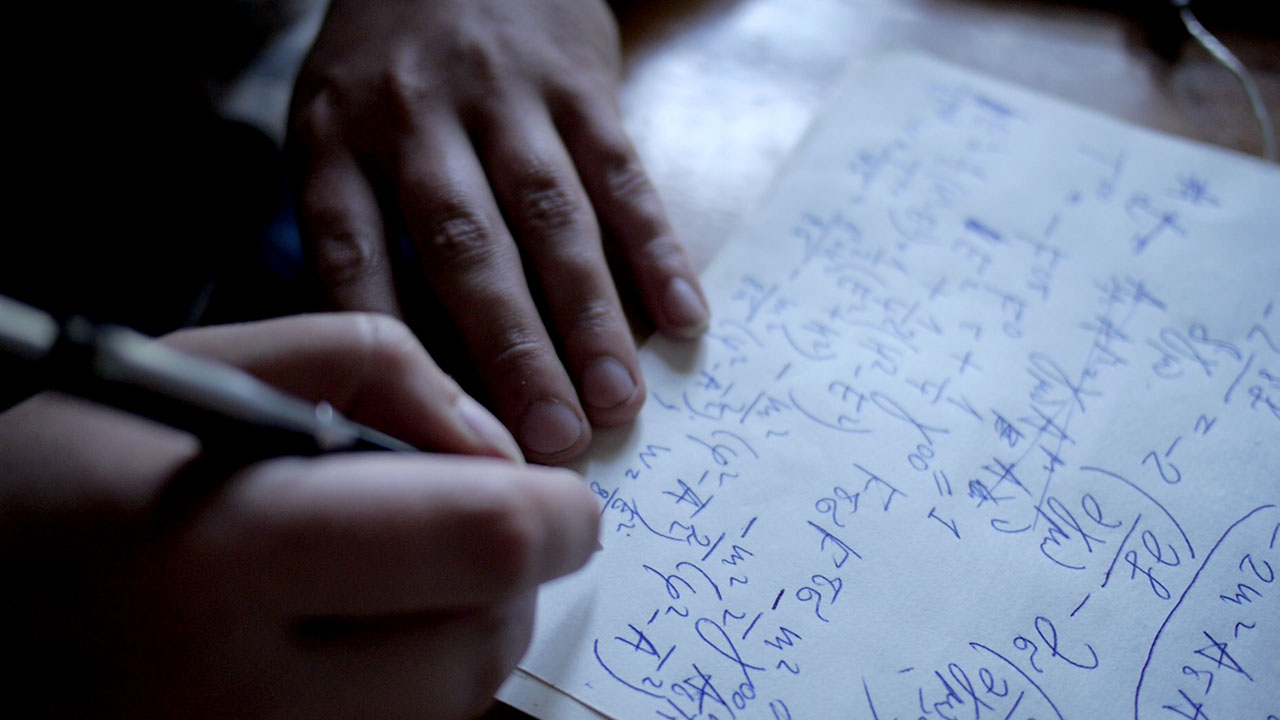 The Poetry and the Prose of Math - Part 2: Prose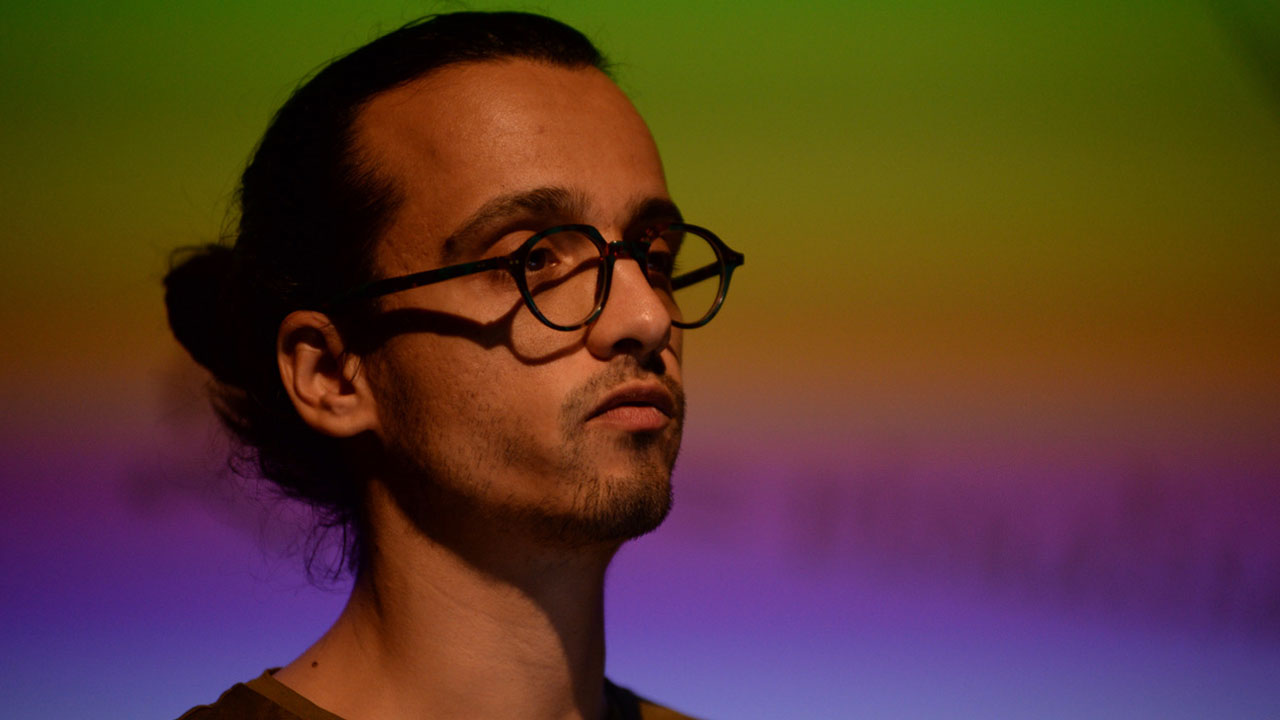 Endless Forms Most Beautiful: The Scientific Art of Markos Kay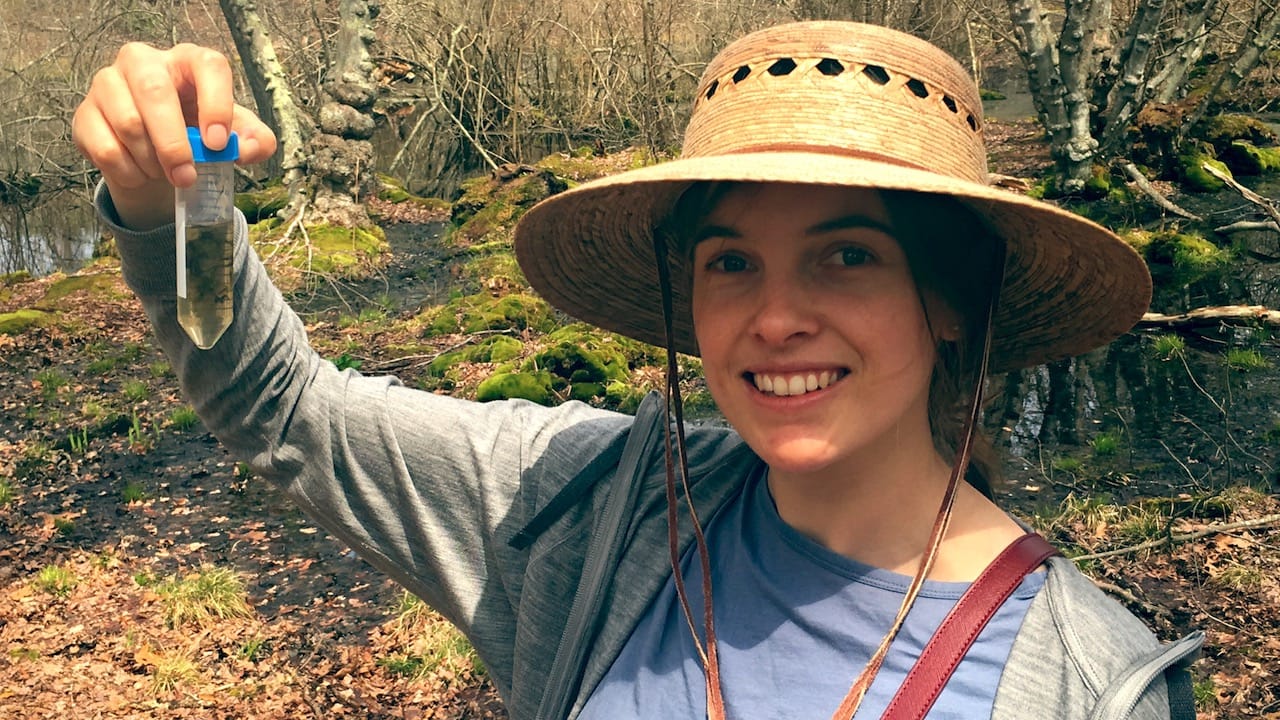 Selections From Pondlife: The Hidden World of New York City
Science Makes for Great art, But What About the Reverse?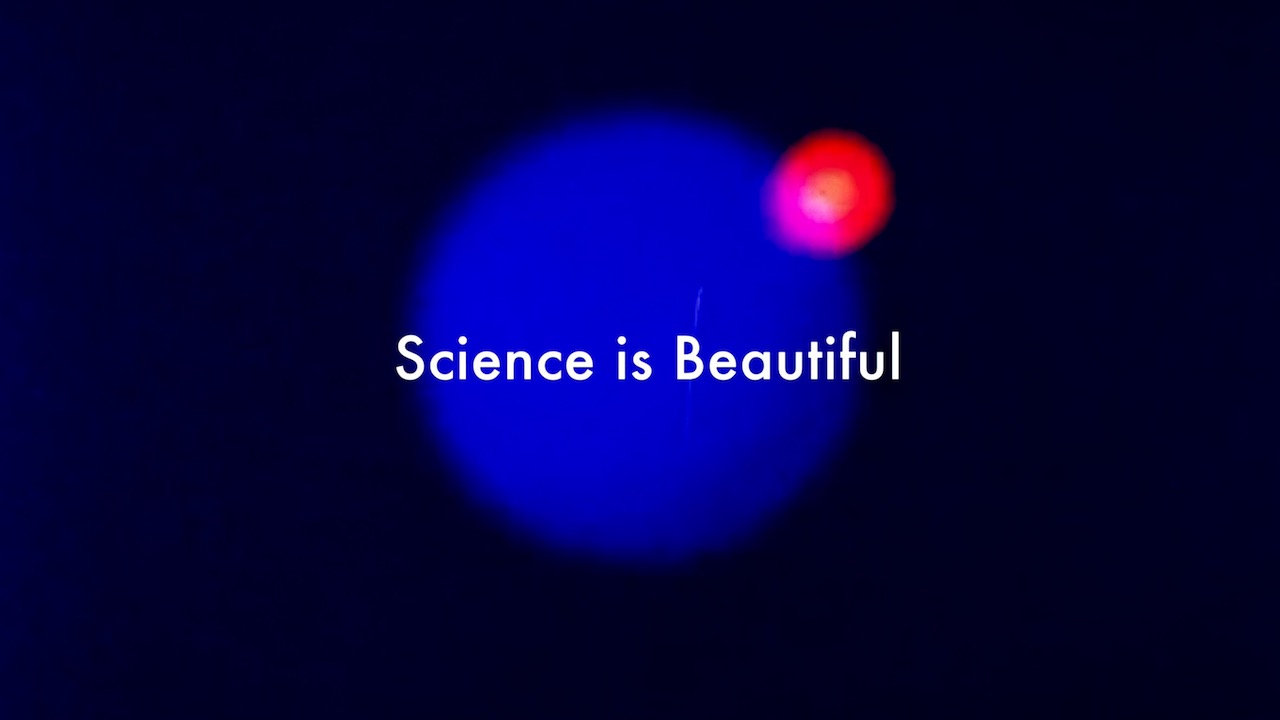 7 Ways to Promote #ScienceMatters in Your Daily Life
Landscapes & Language of the Anthropocene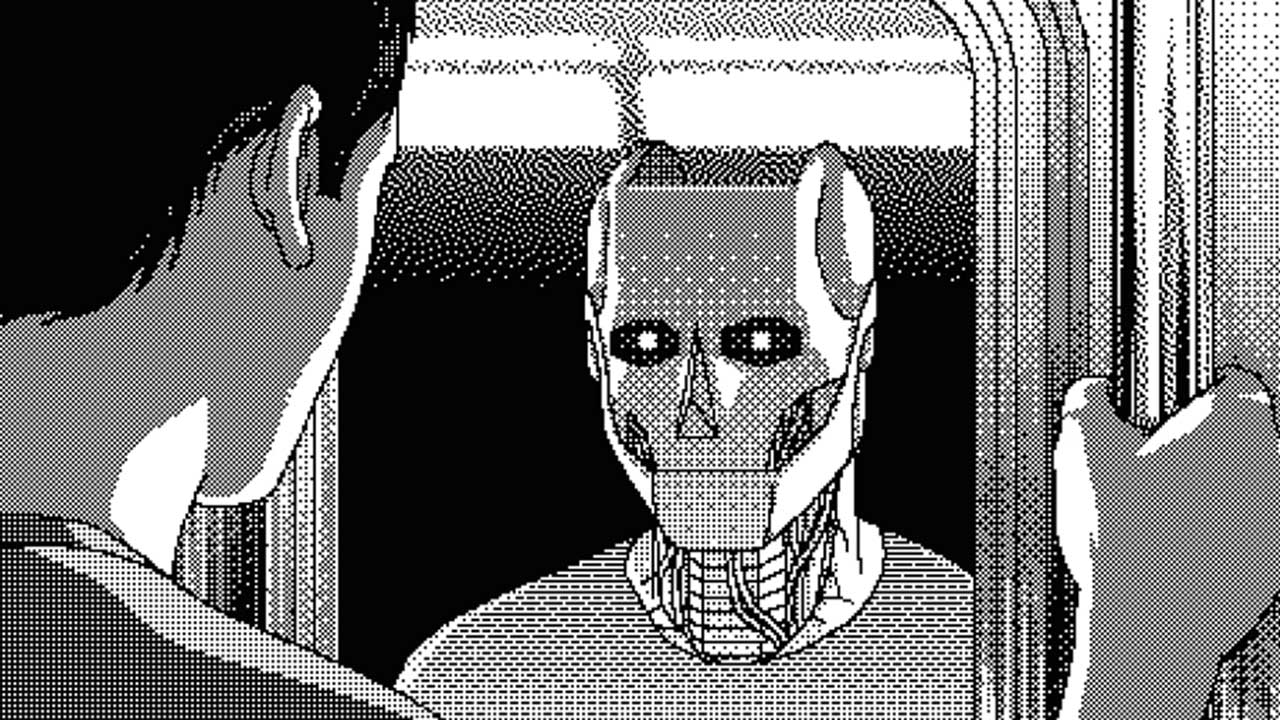 My Narrative Drive is Broken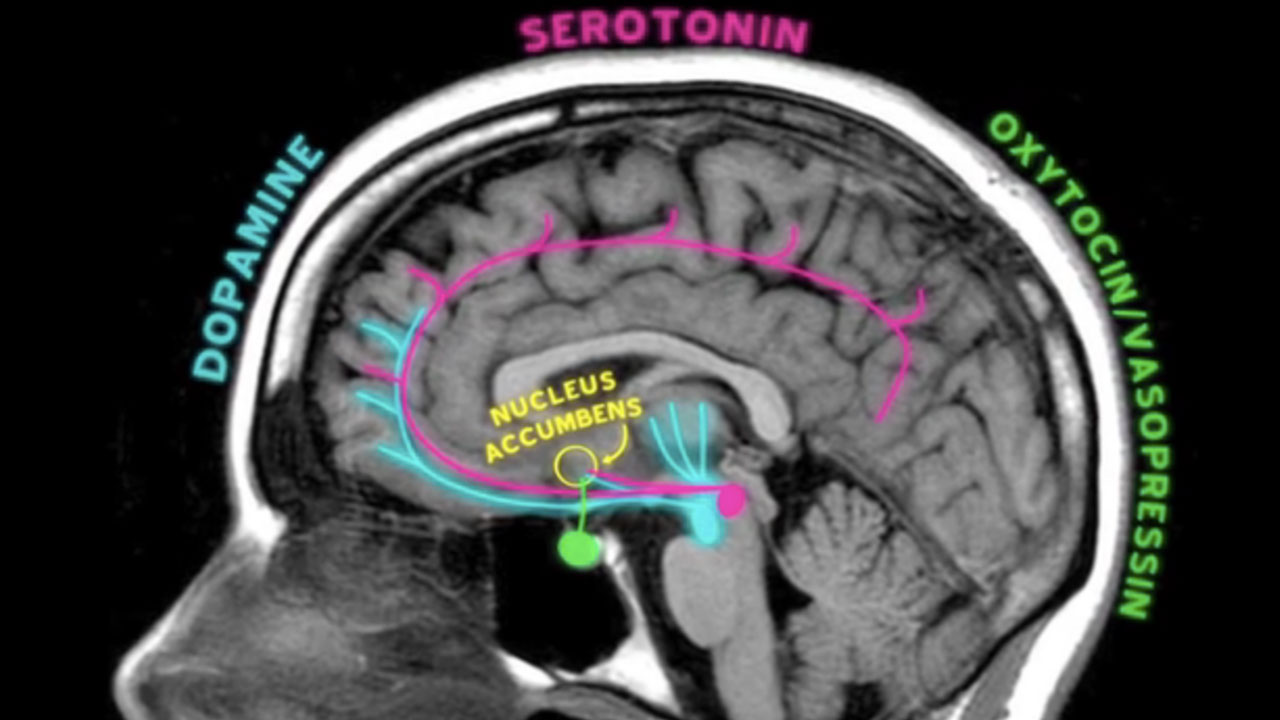 A thousand hoofs – Greed and the Environment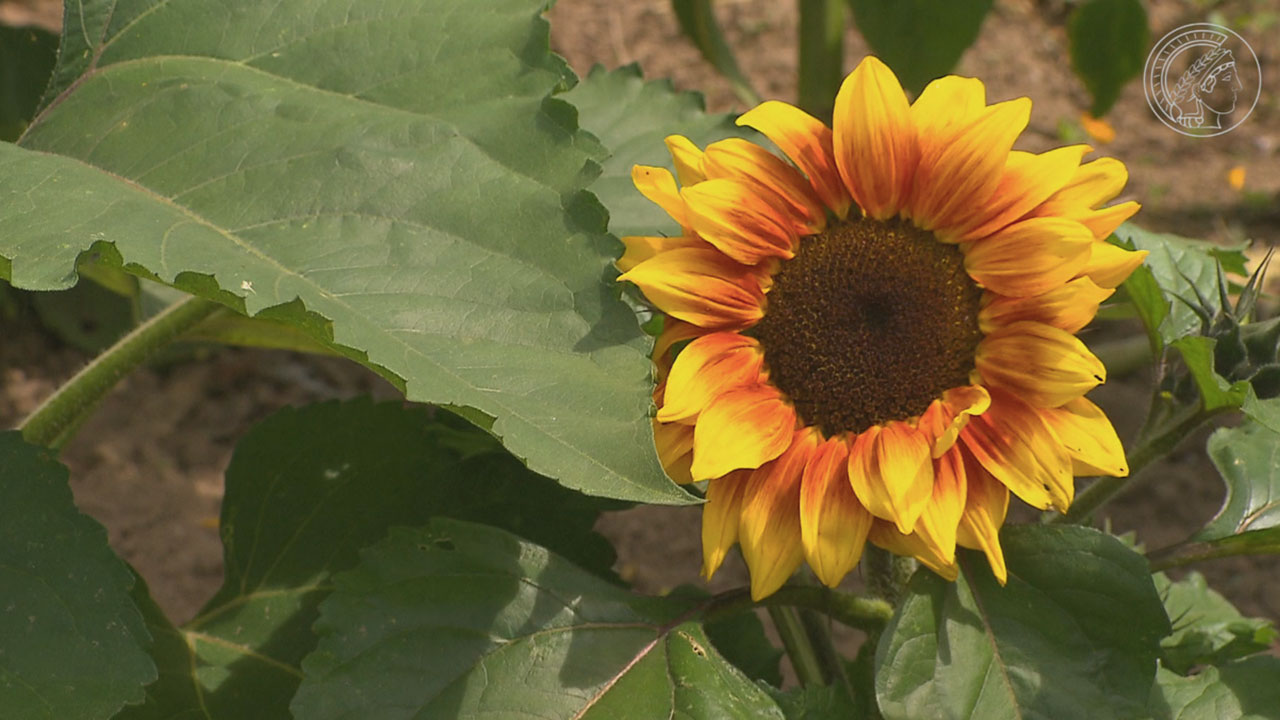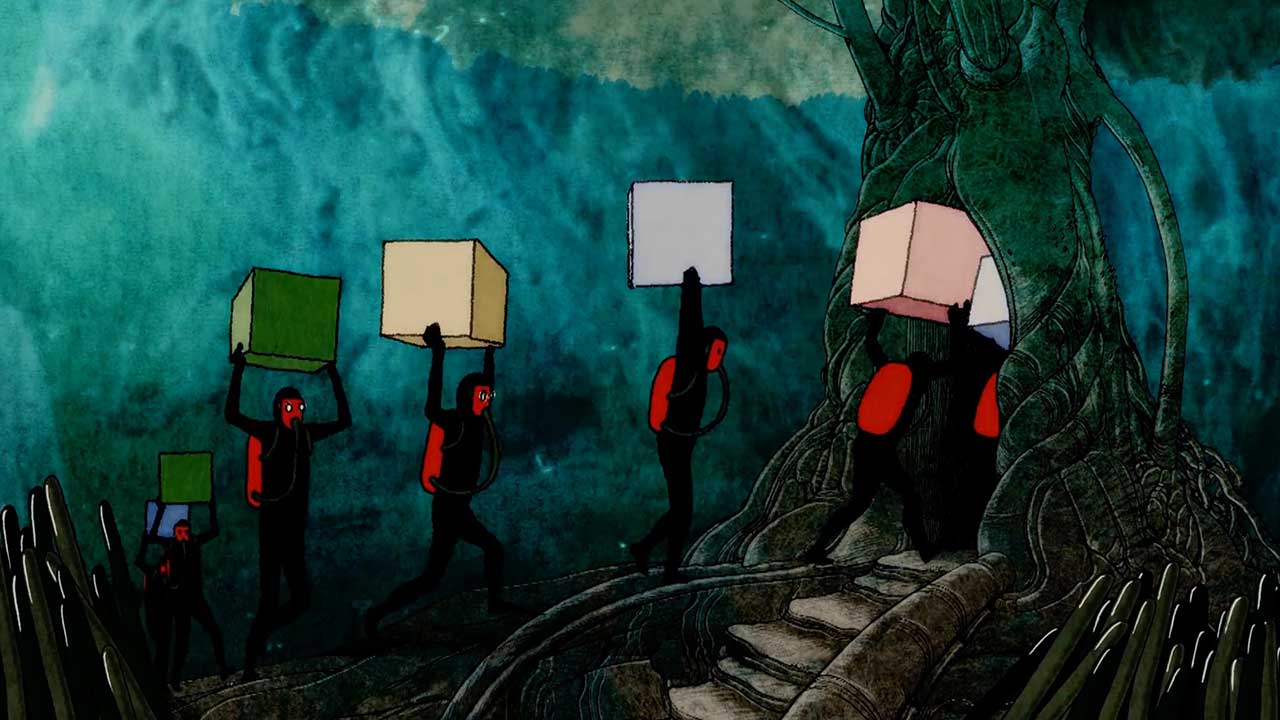 Animated. Science. Fiction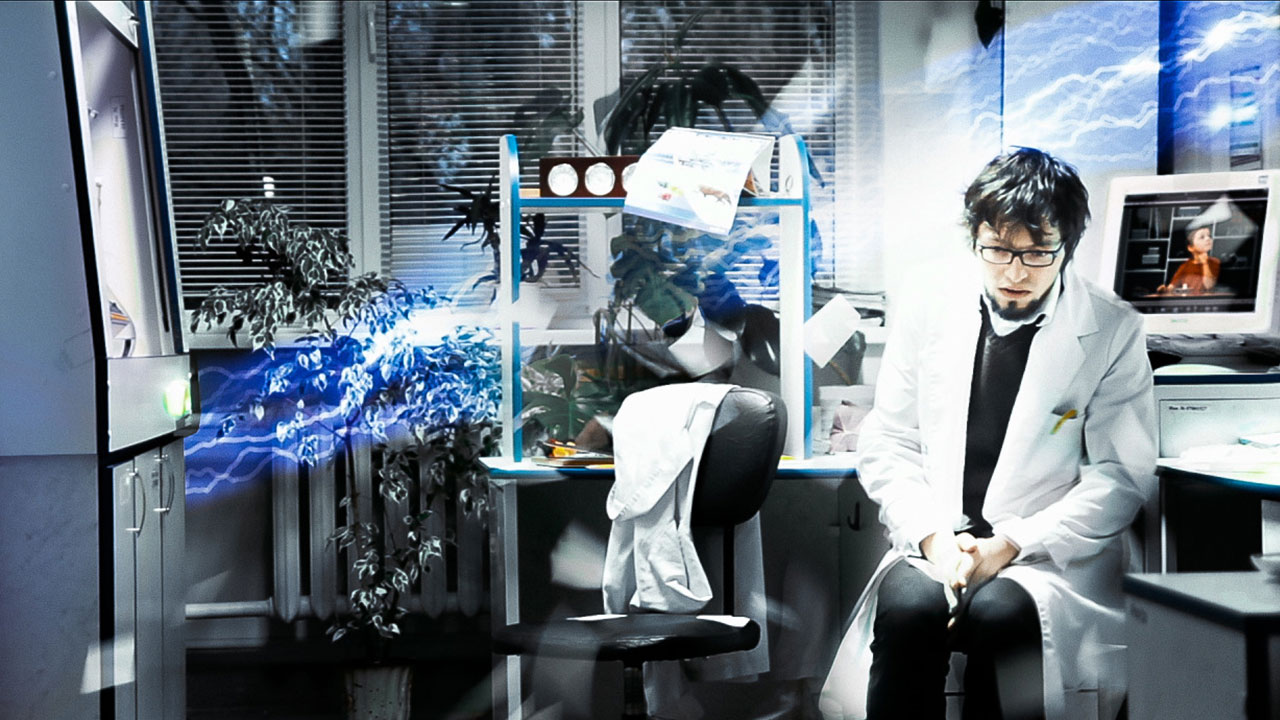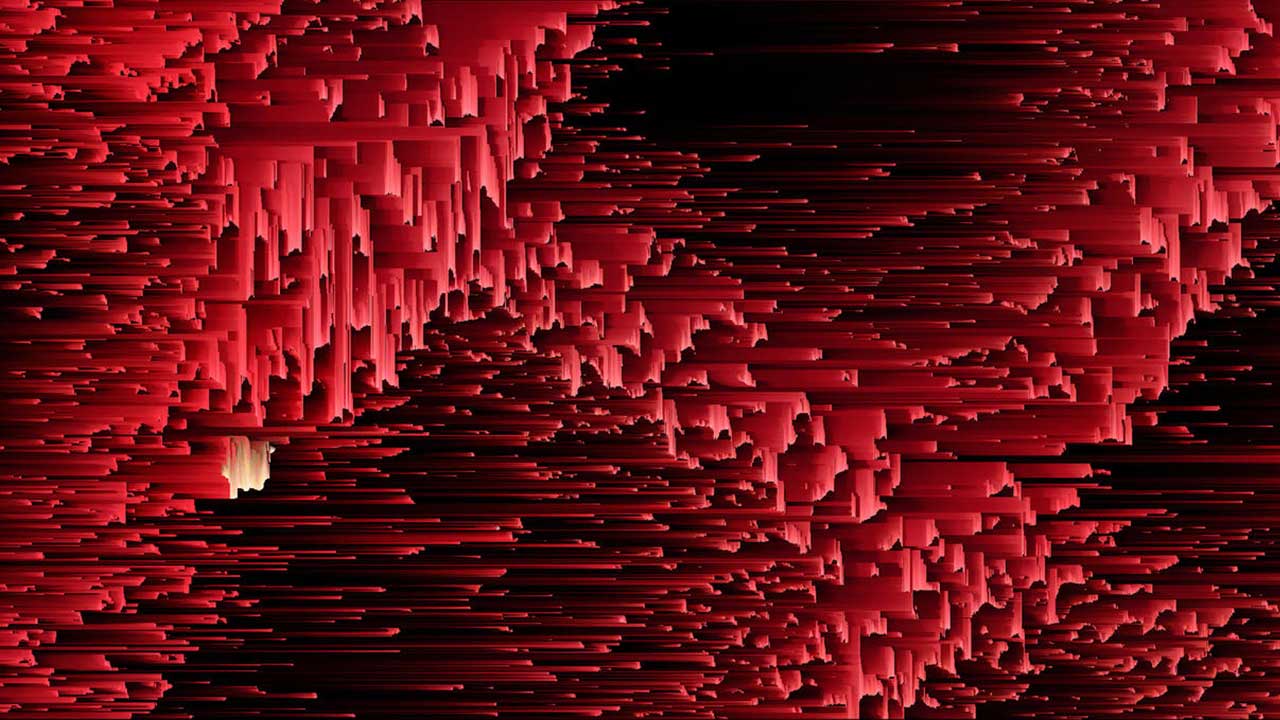 There Will Never Be a Final Film Format (Part 2): Celluloid-Digital Collisions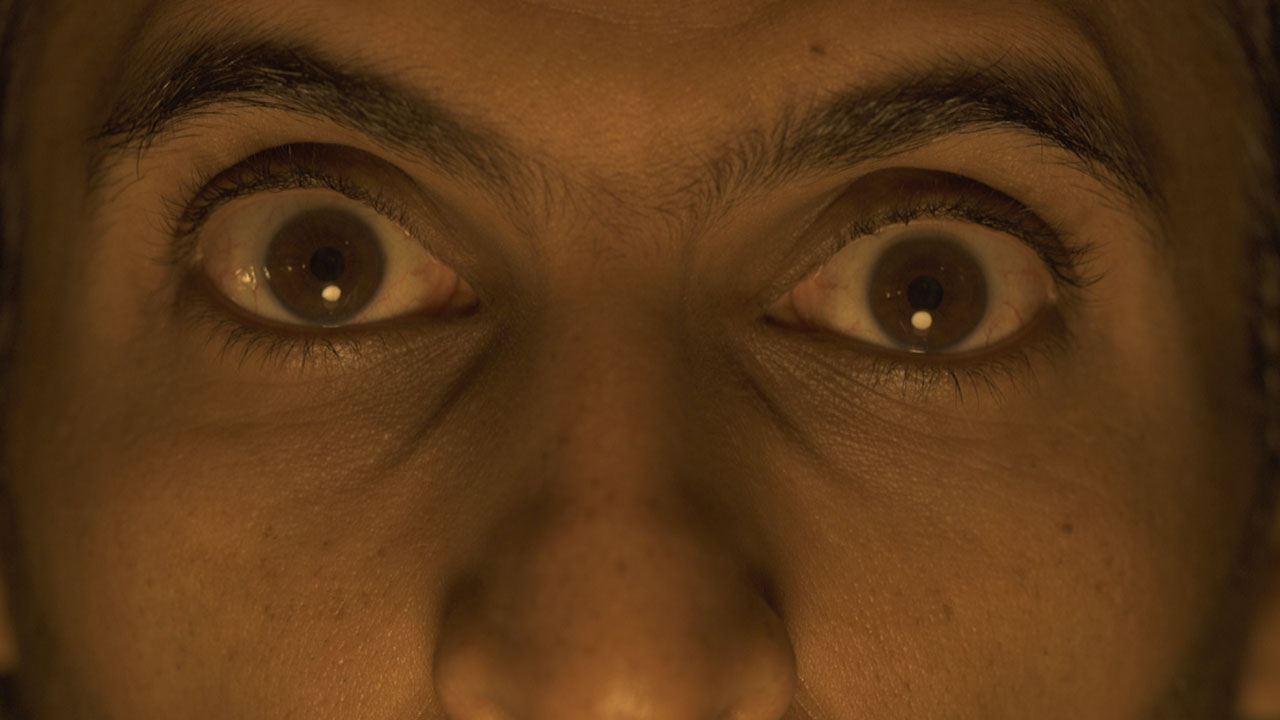 The Marginalized Protagonist in Kuwaiti Short Films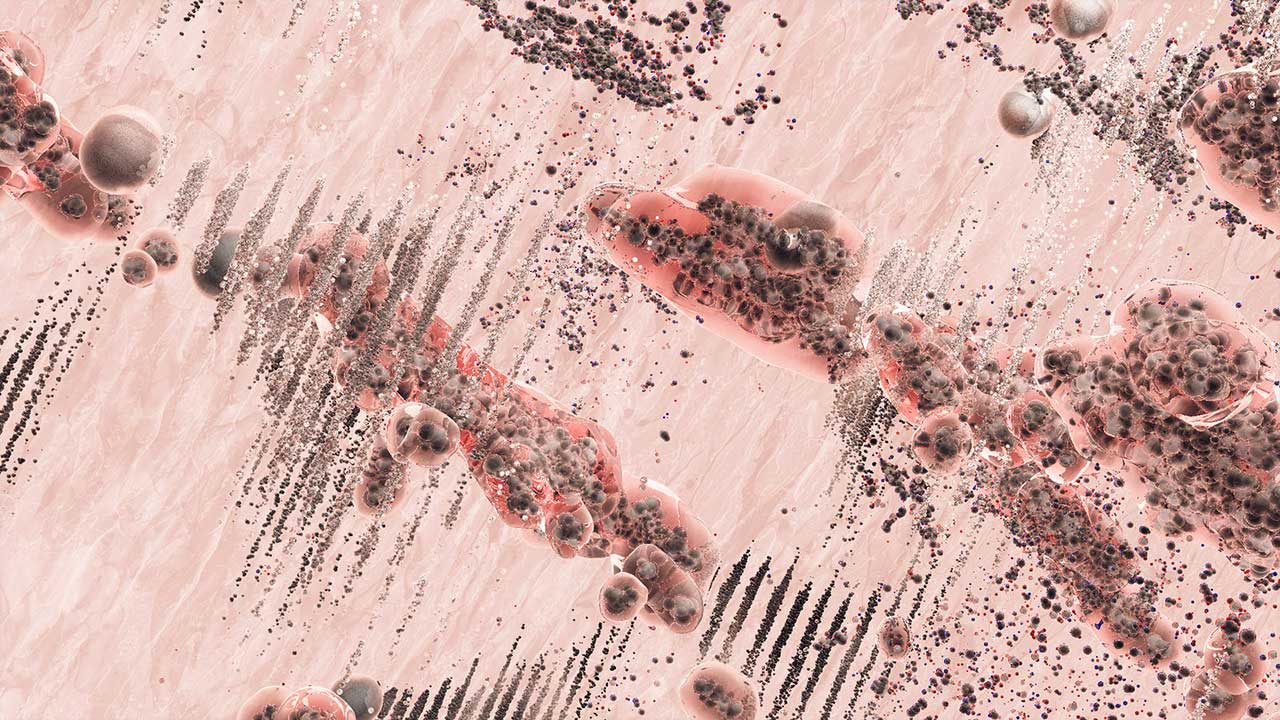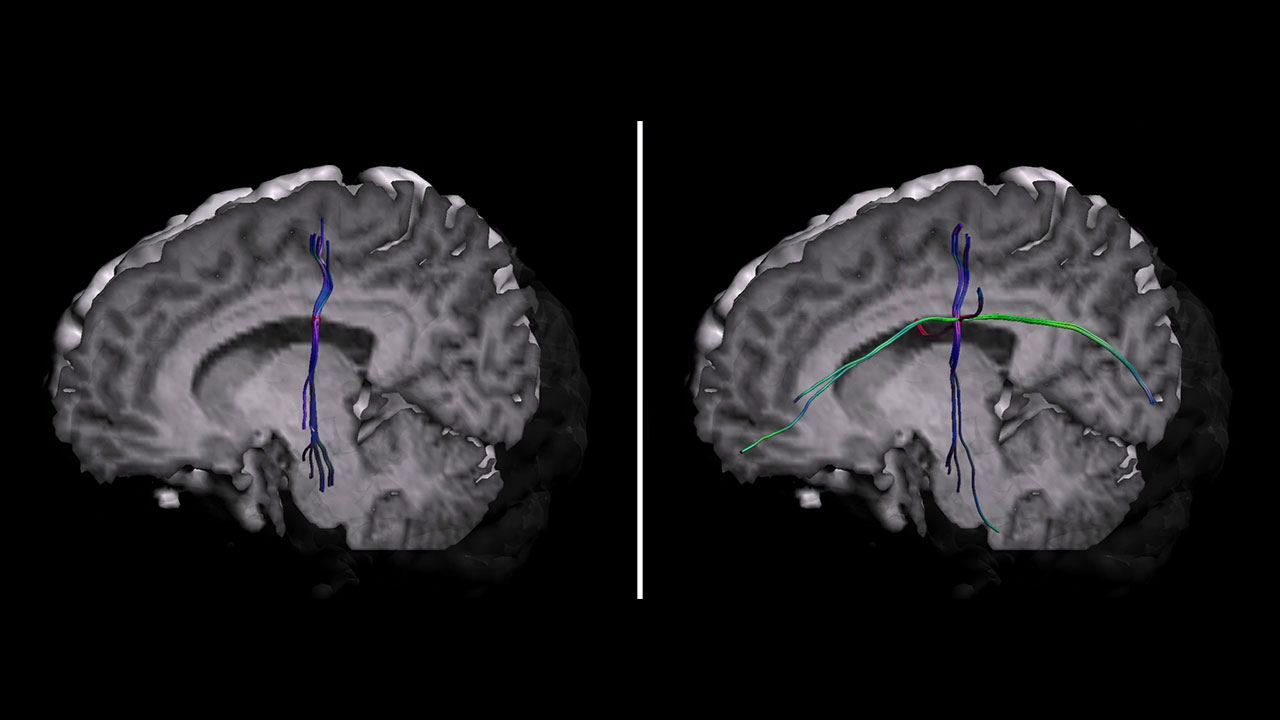 A World of Imagination and Collective Memory
Visions of the Future: The Artist Depiction Series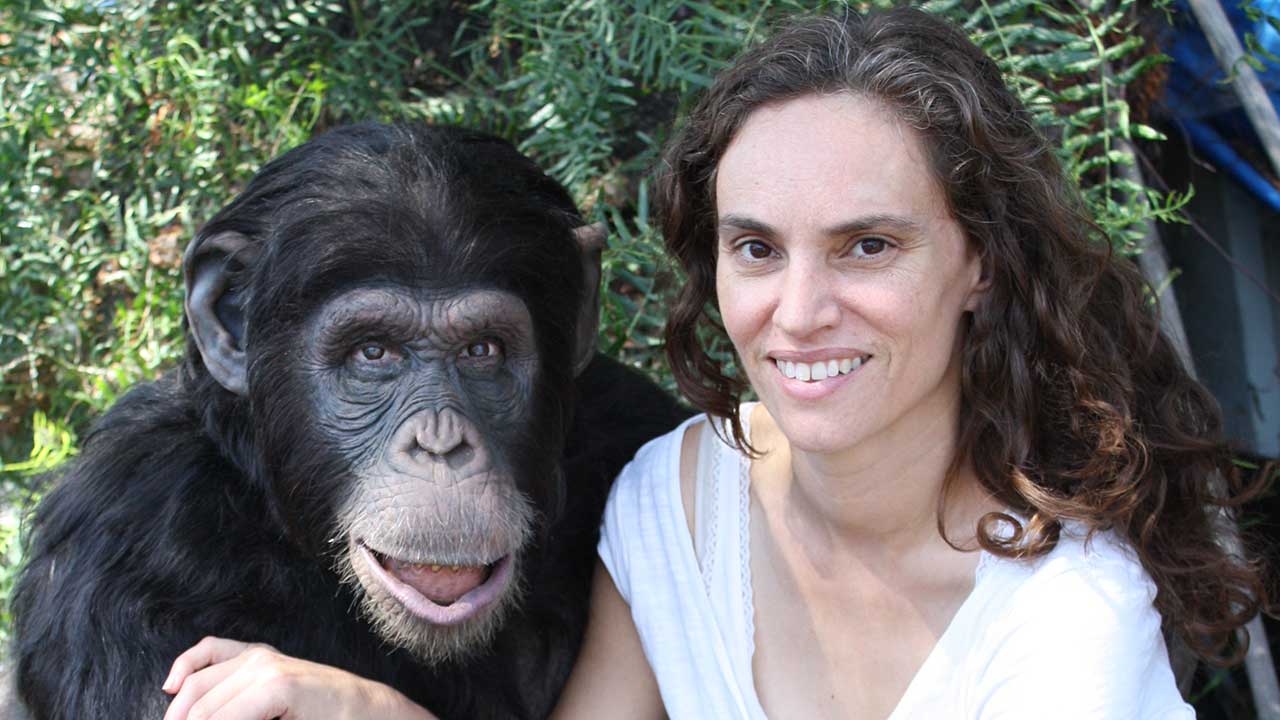 Films for the Non-Human Demographic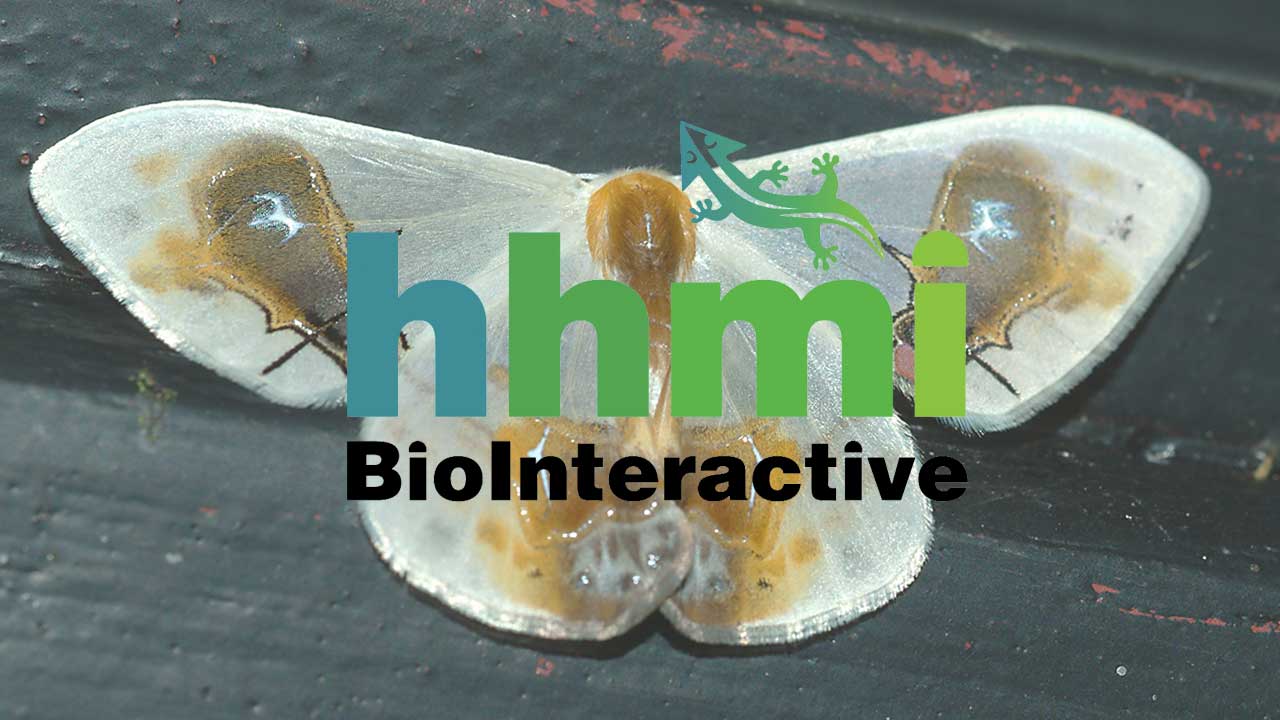 7 Videos That Use Beautiful Storytelling to Advance Science Education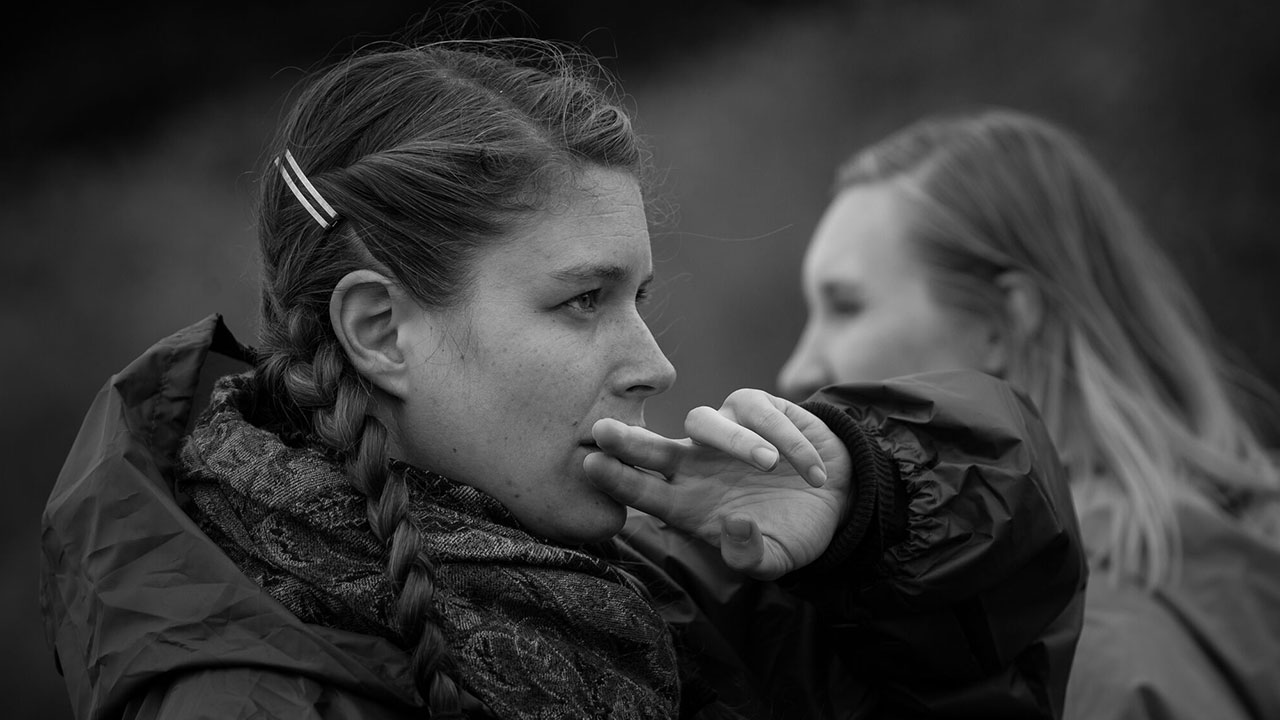 An Ethnobiologist with a Movie Camera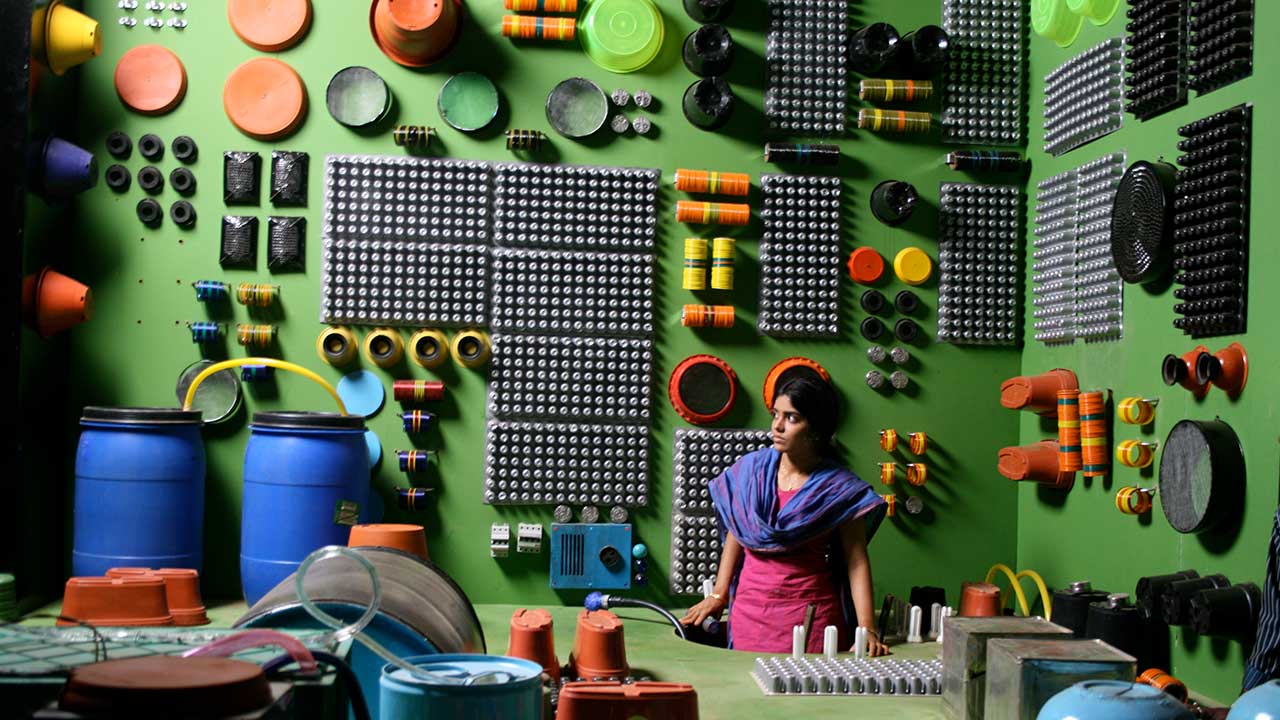 6 Scientific Journeys Through Present and Future India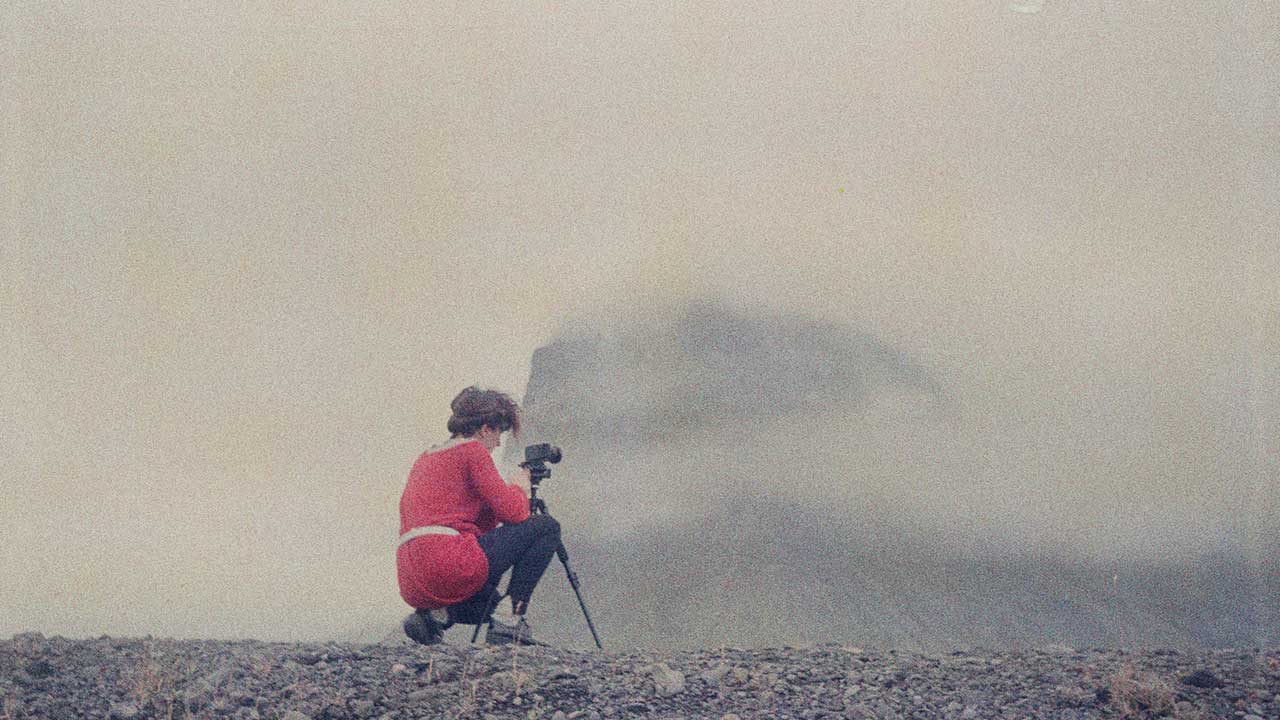 Redefining the Scientific Fiction(s)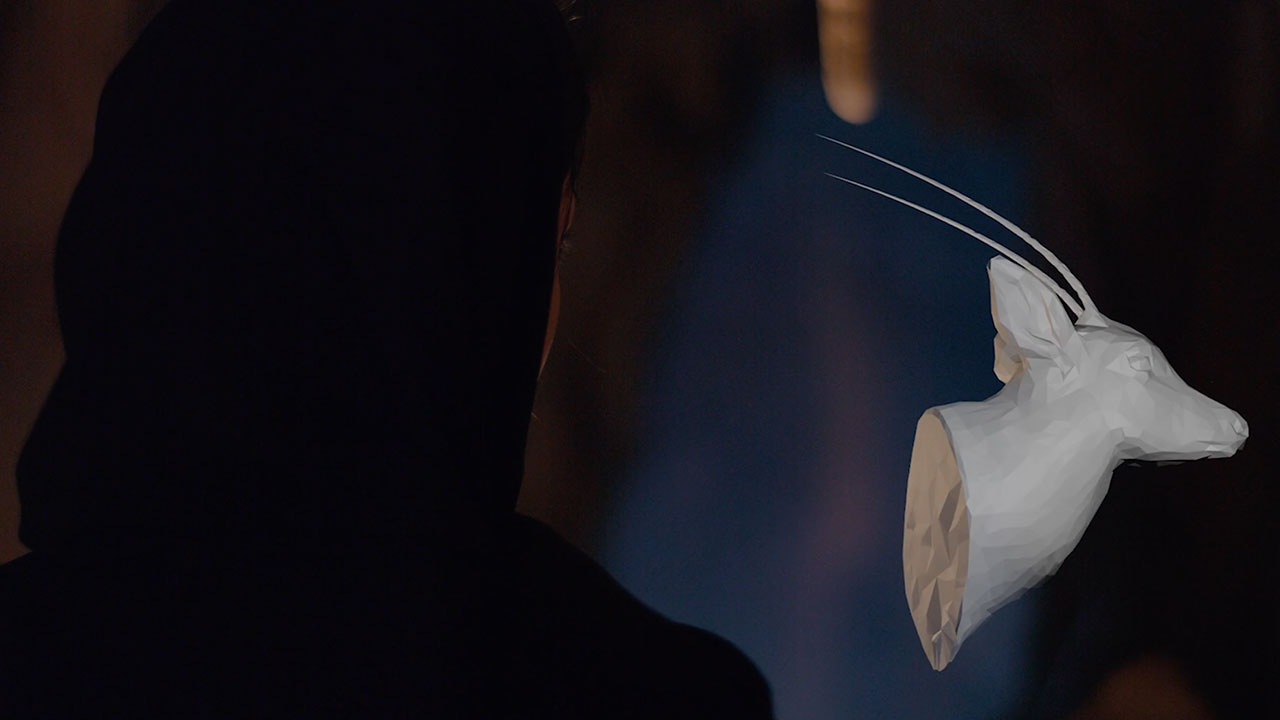 Connection and Communication: What Does it Take?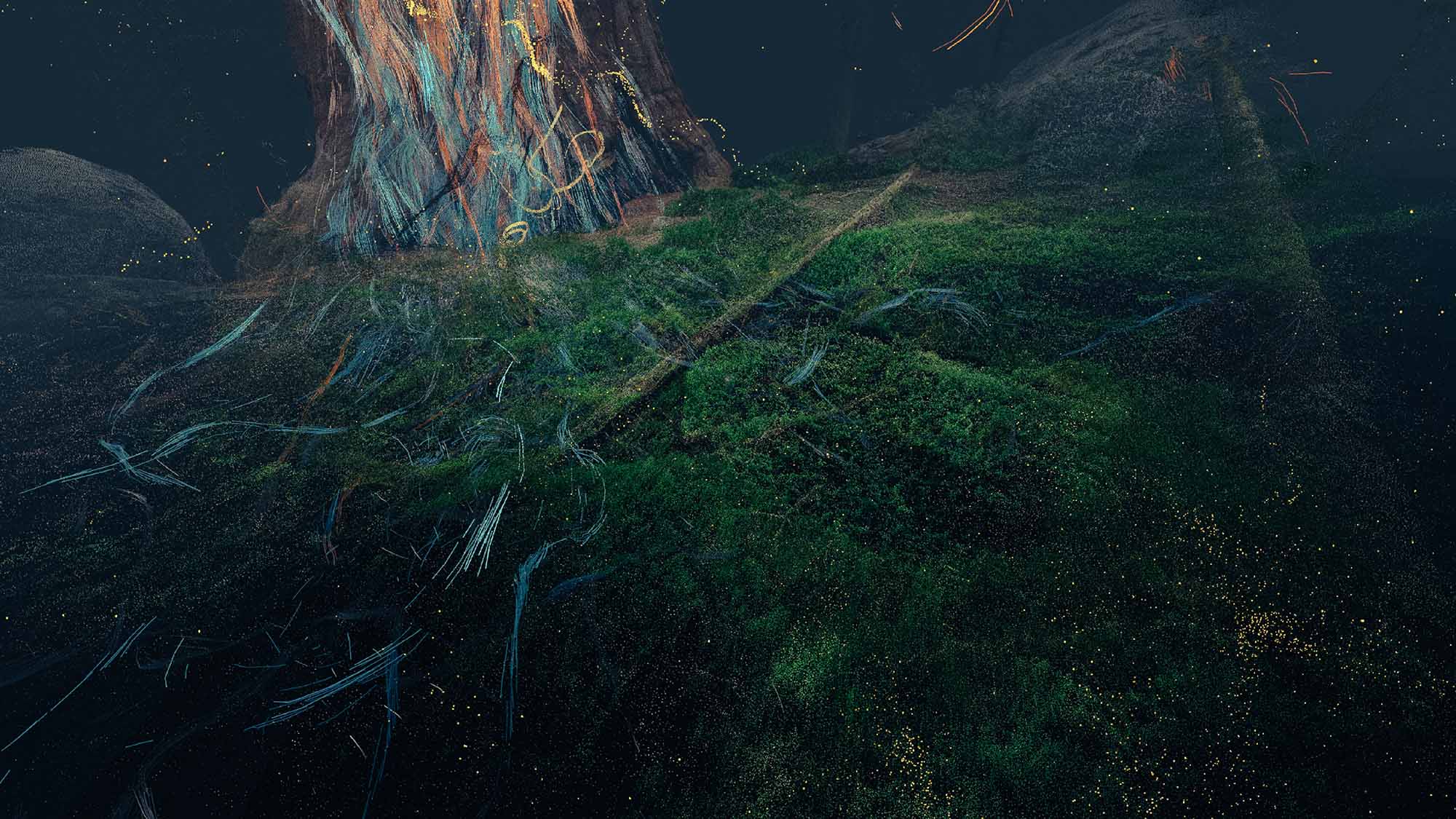 VR Visions of an Ancient Sequoia
Citizen Science Levels up with Eyewire, a Game to Map the Brain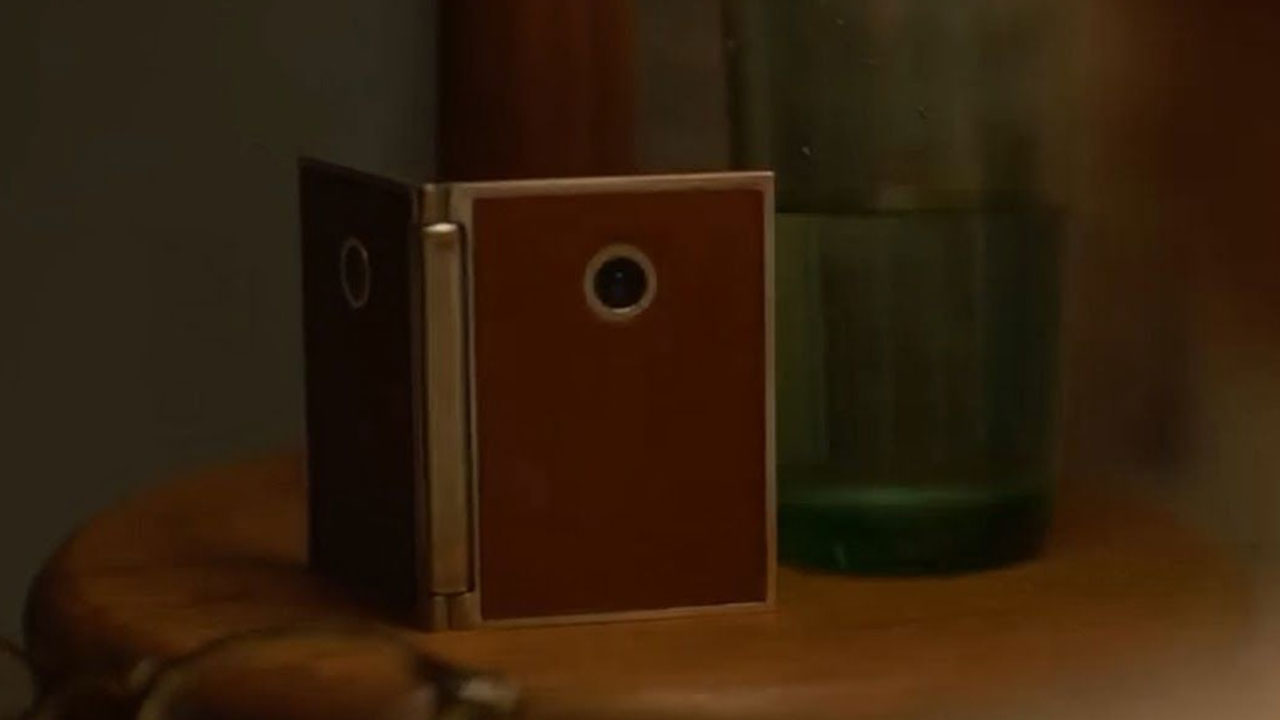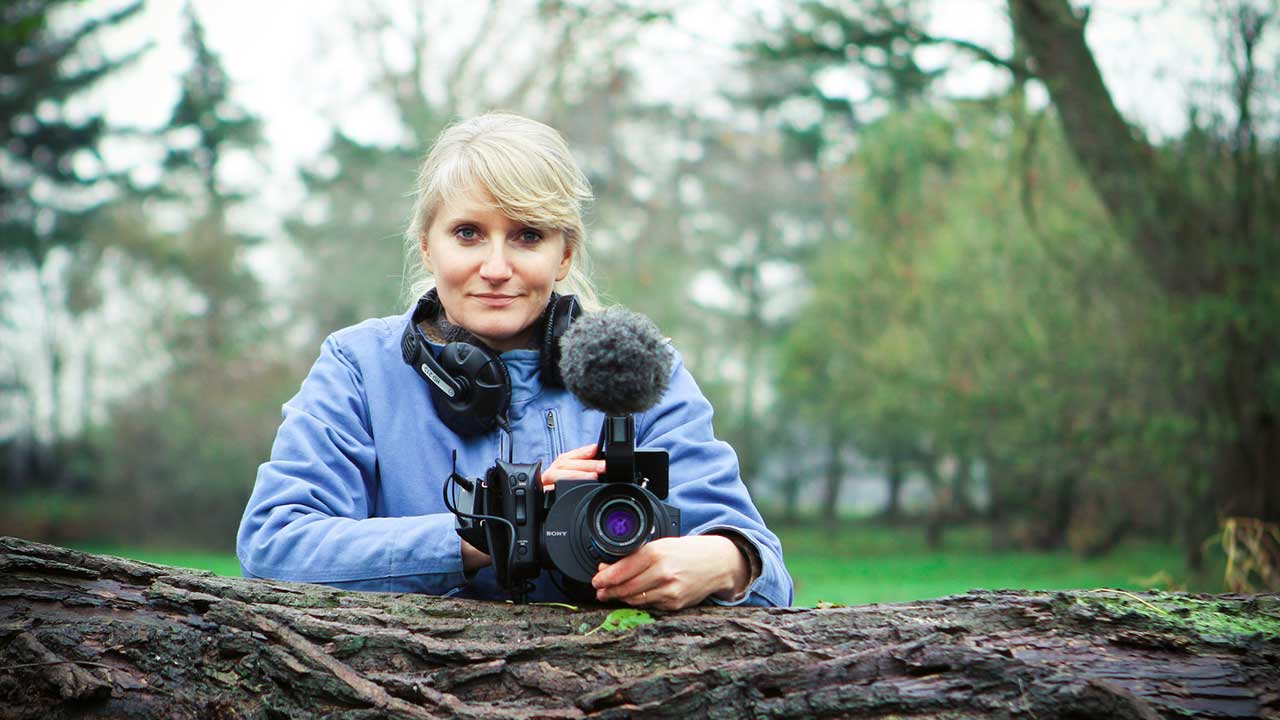 Does Consciousness Exist Outside of Our Body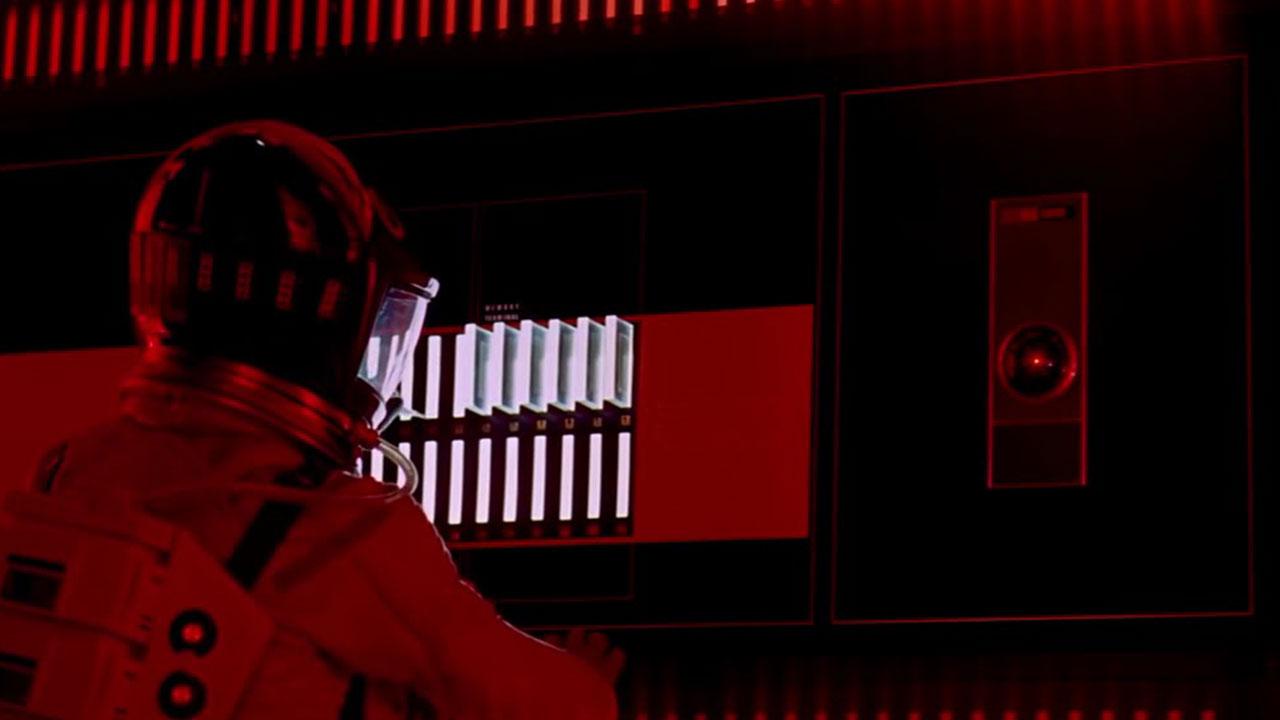 A Guide to Play AI (humans)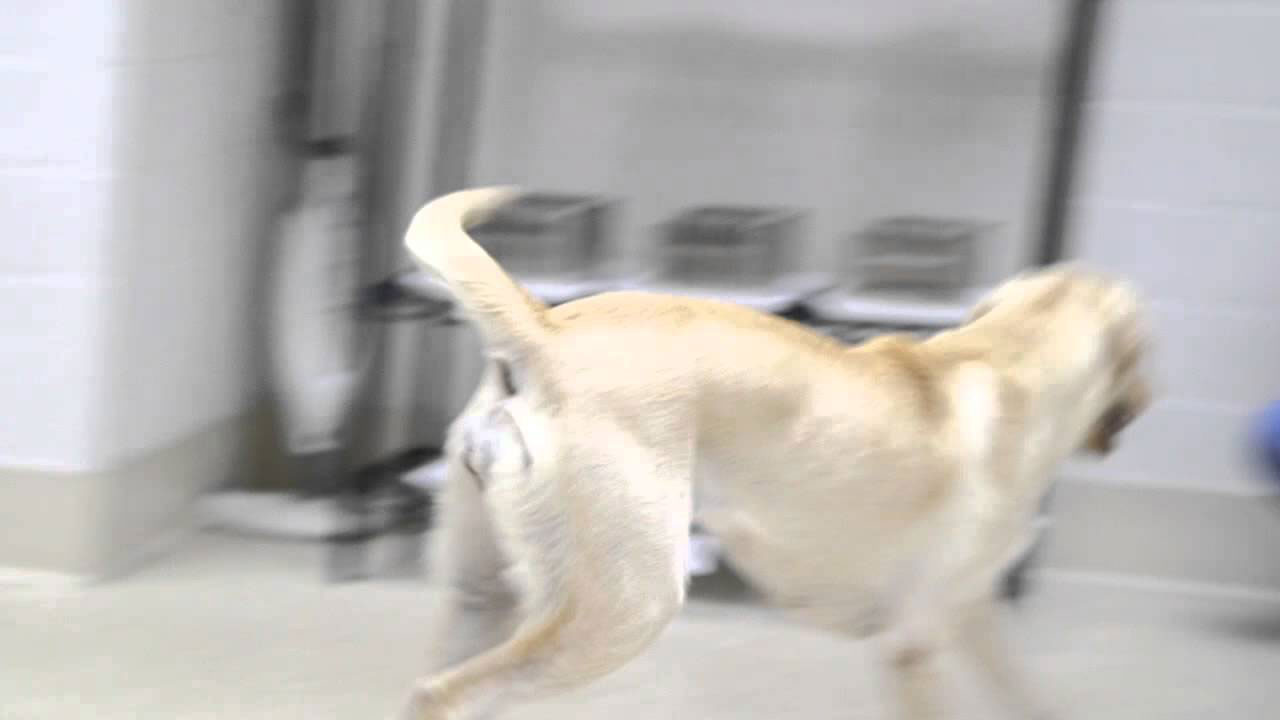 Dogs, Cancer and Medicine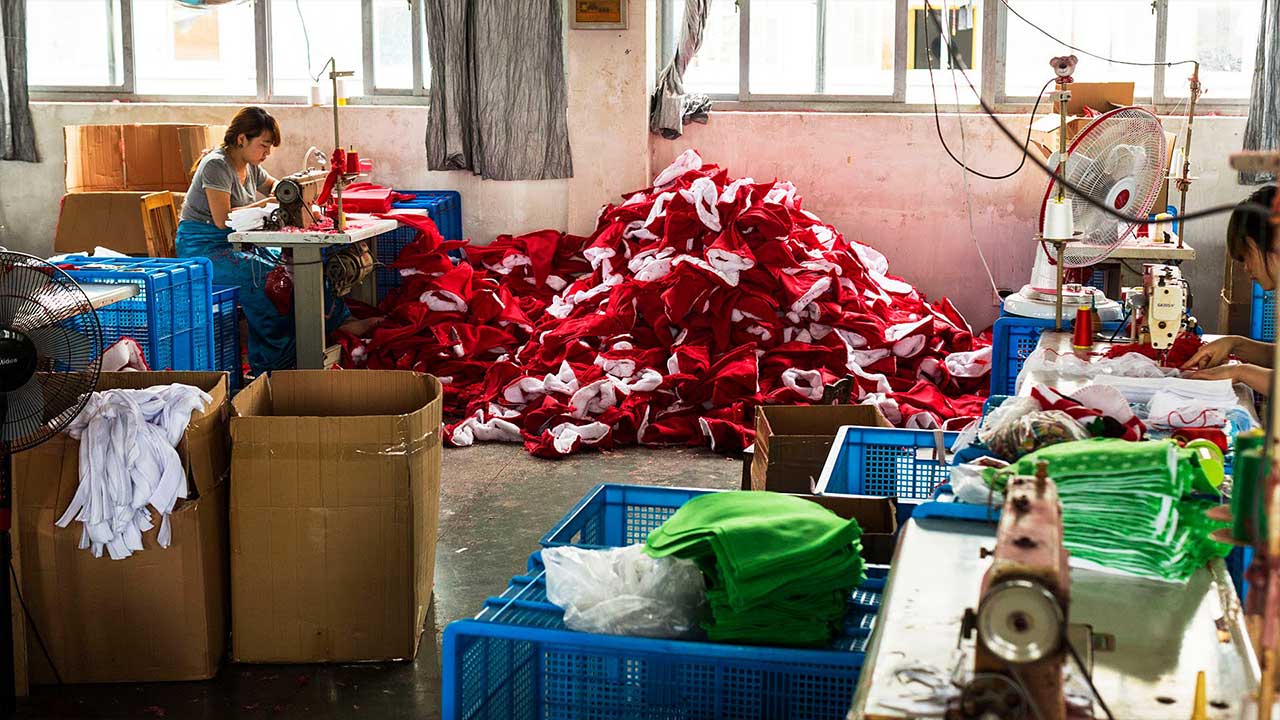 Buy Now or Forever Stall Our Advancements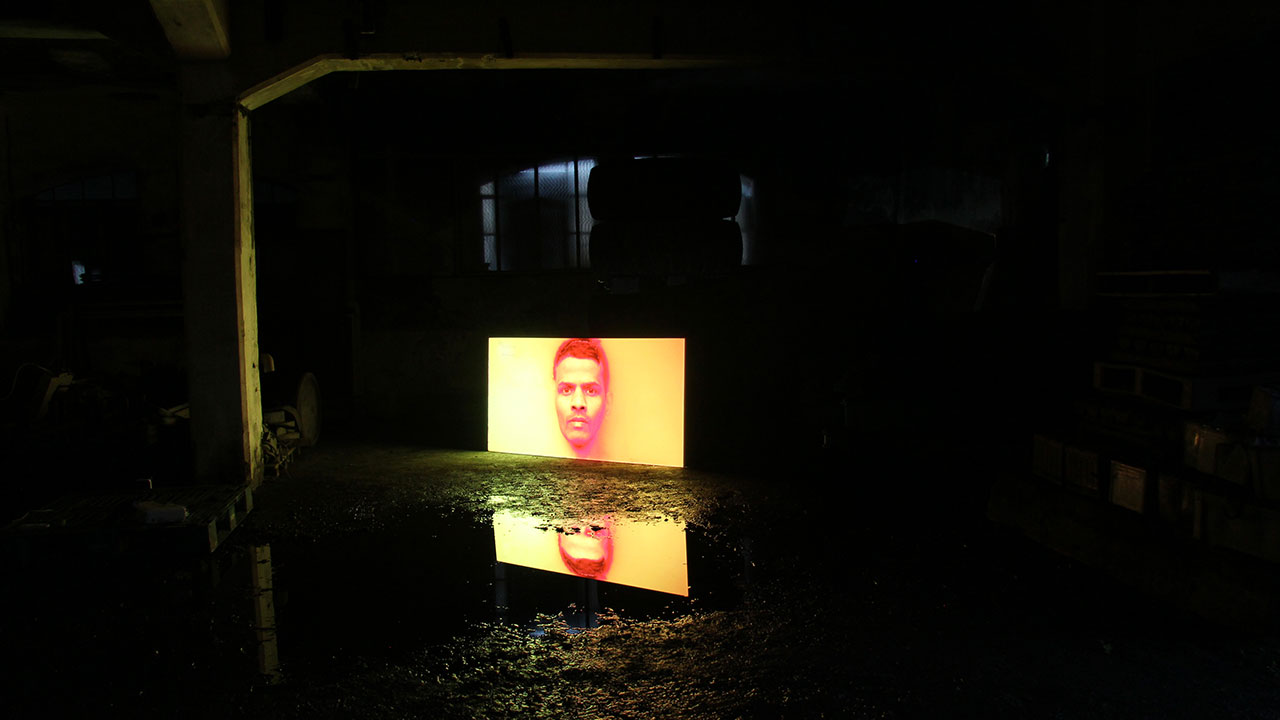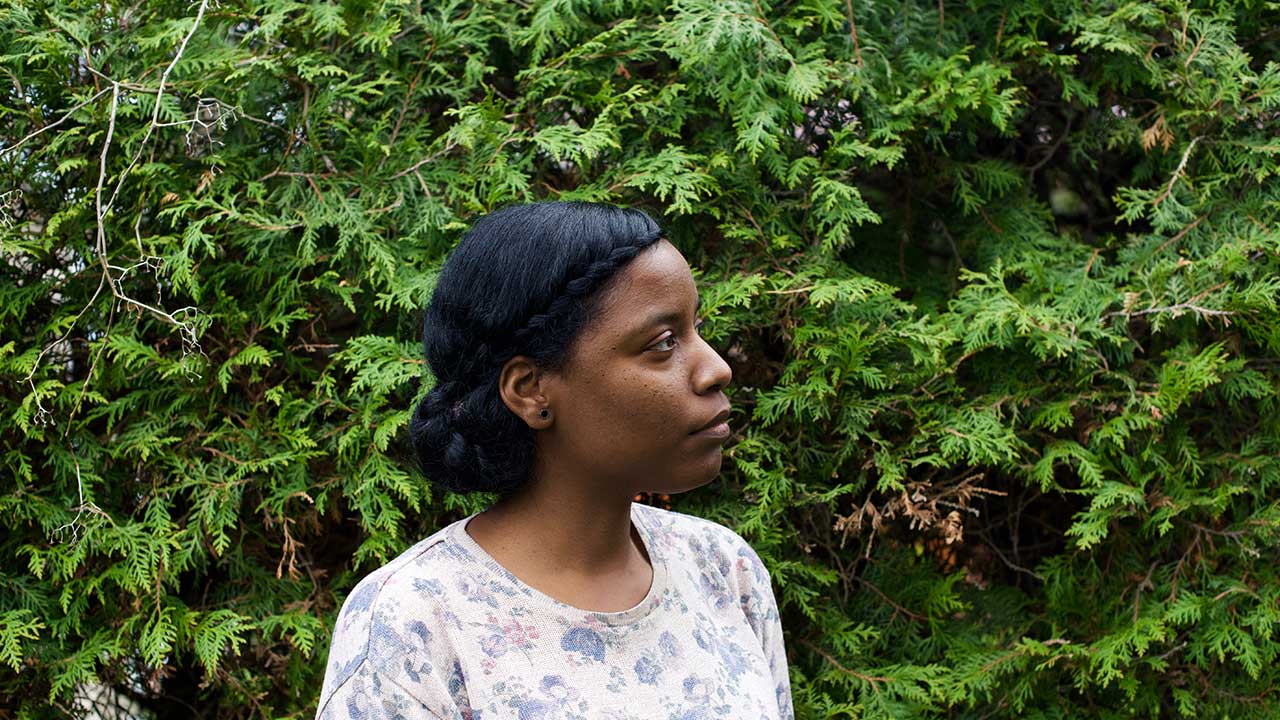 Poetic States, Celluloid Lands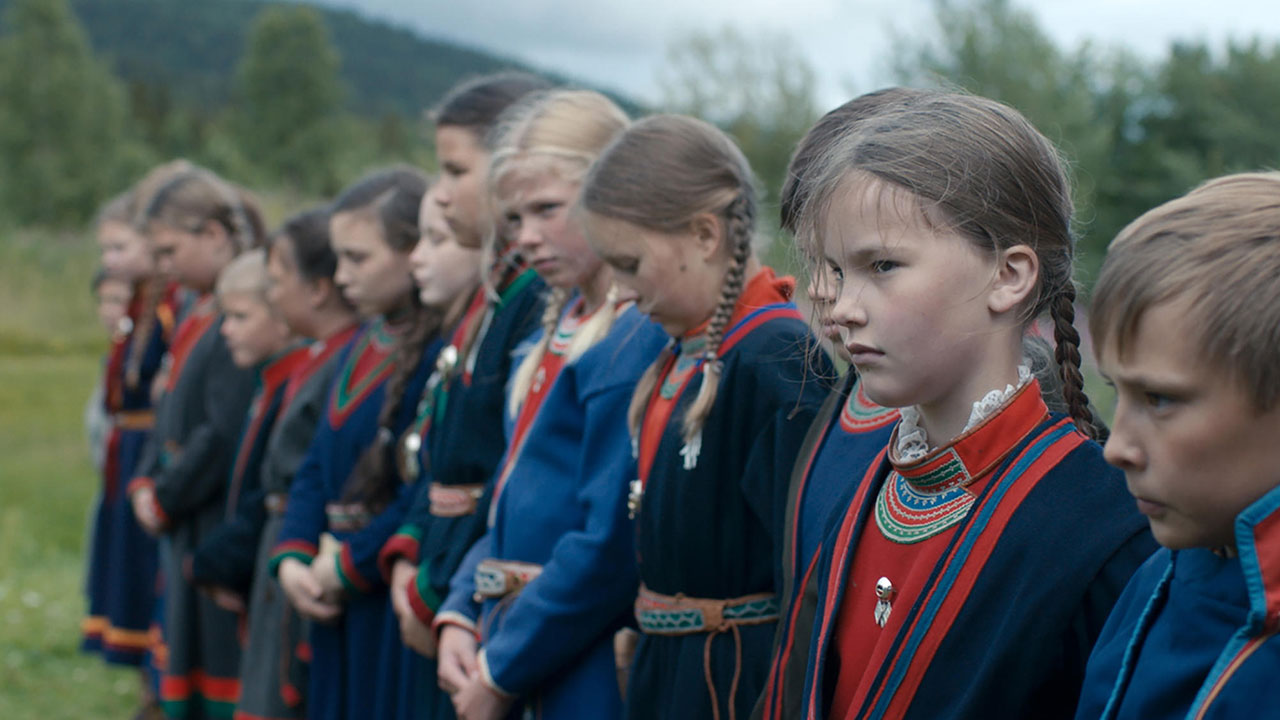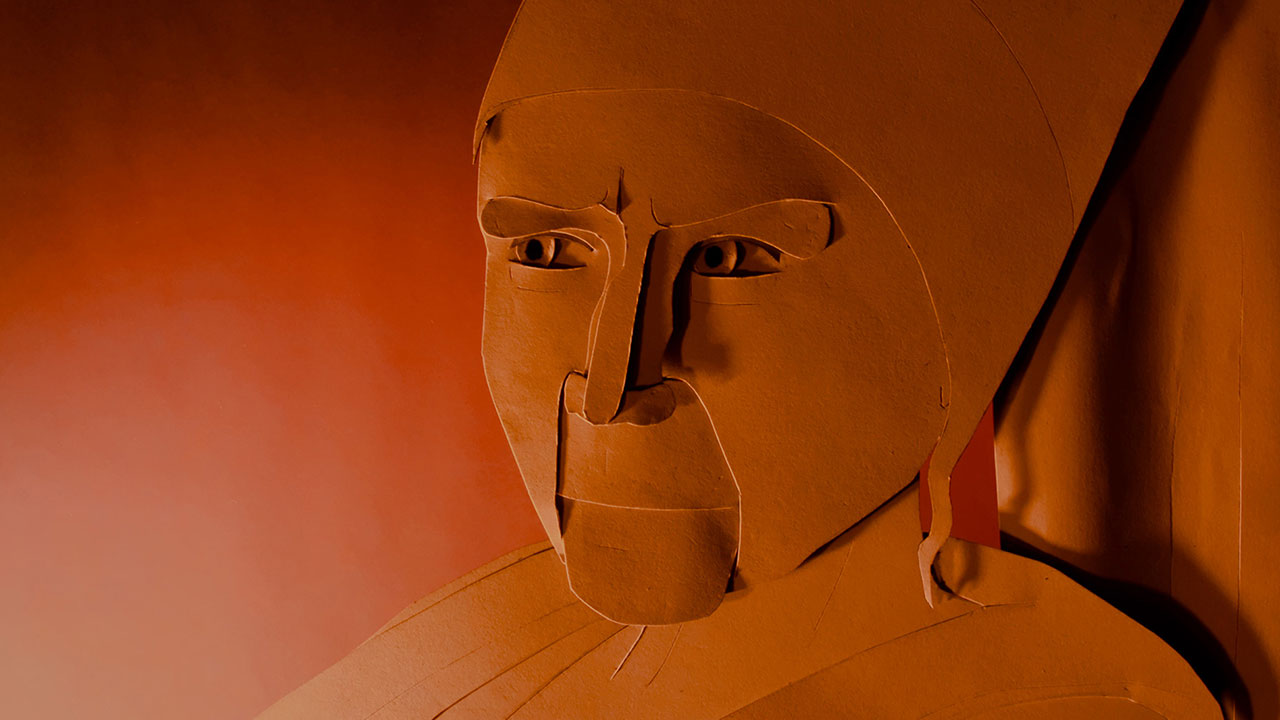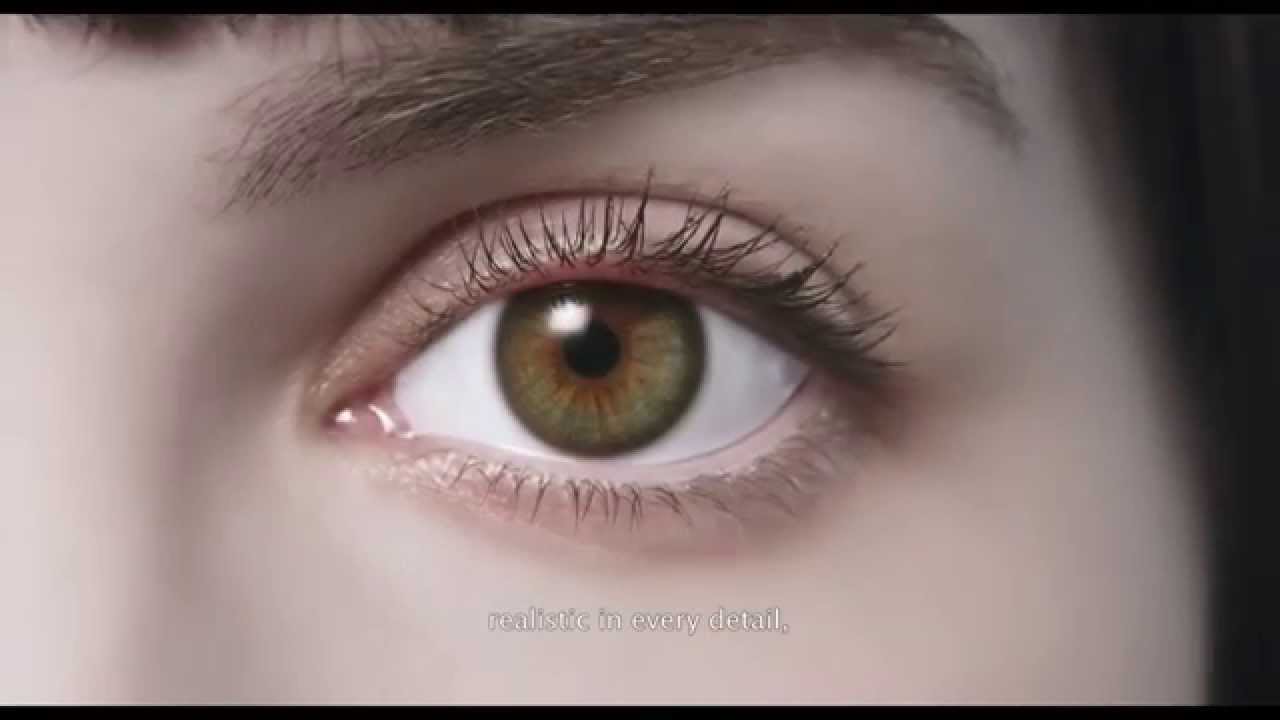 Irreplaceable: Love, Meaning, and Attachment in a robotic world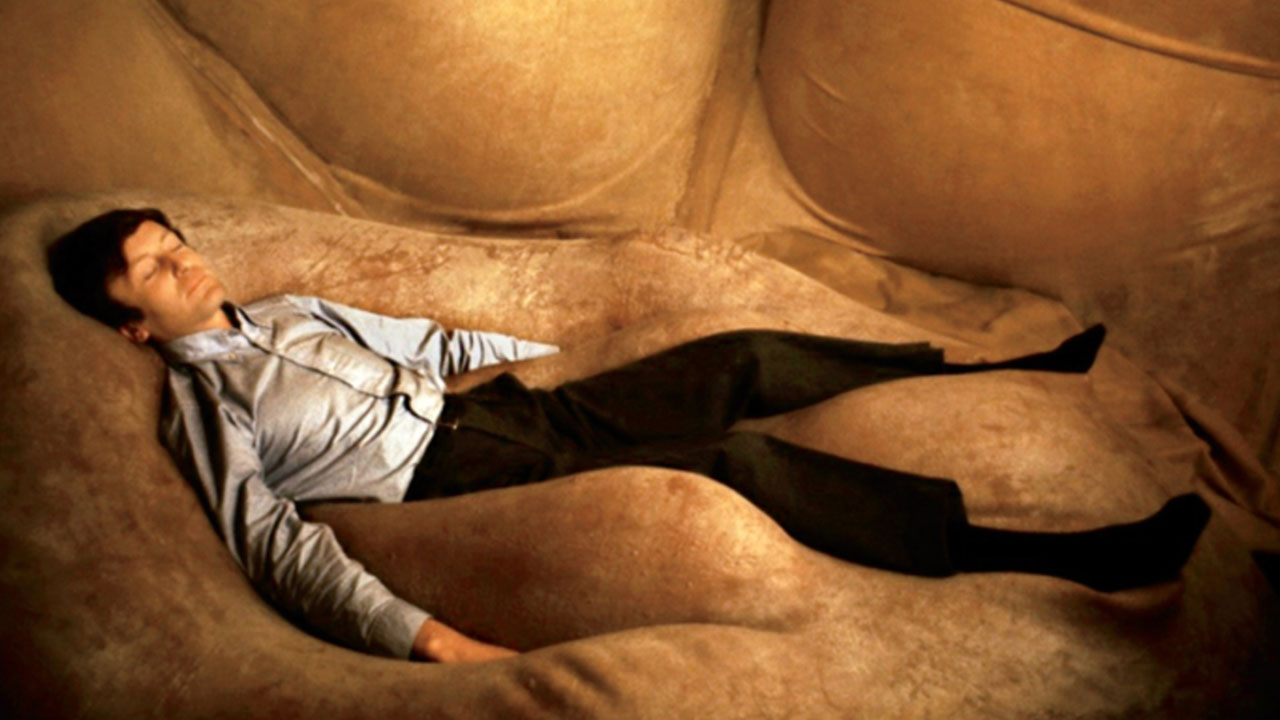 Why Haven't We Seen Visitors from the Future Yet?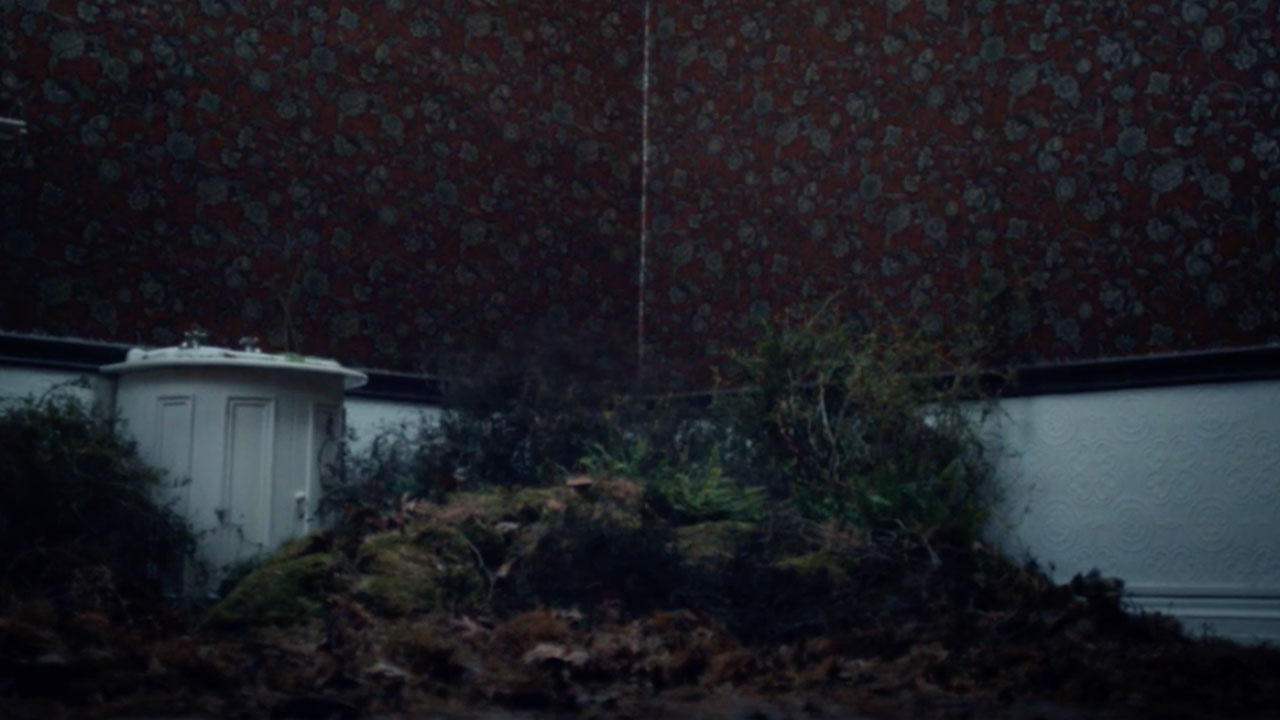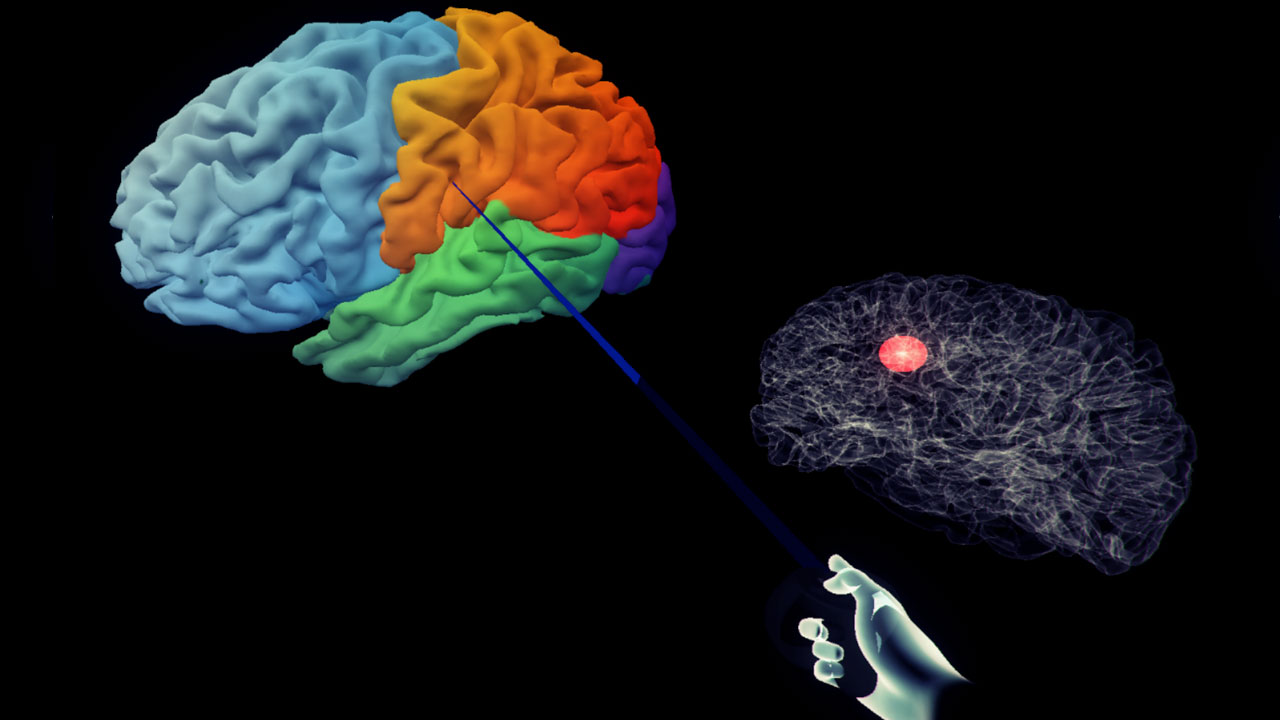 The Virtual Brain Project: Using Immersive Virtual Reality To Enhance Neuroscience Research And Instruction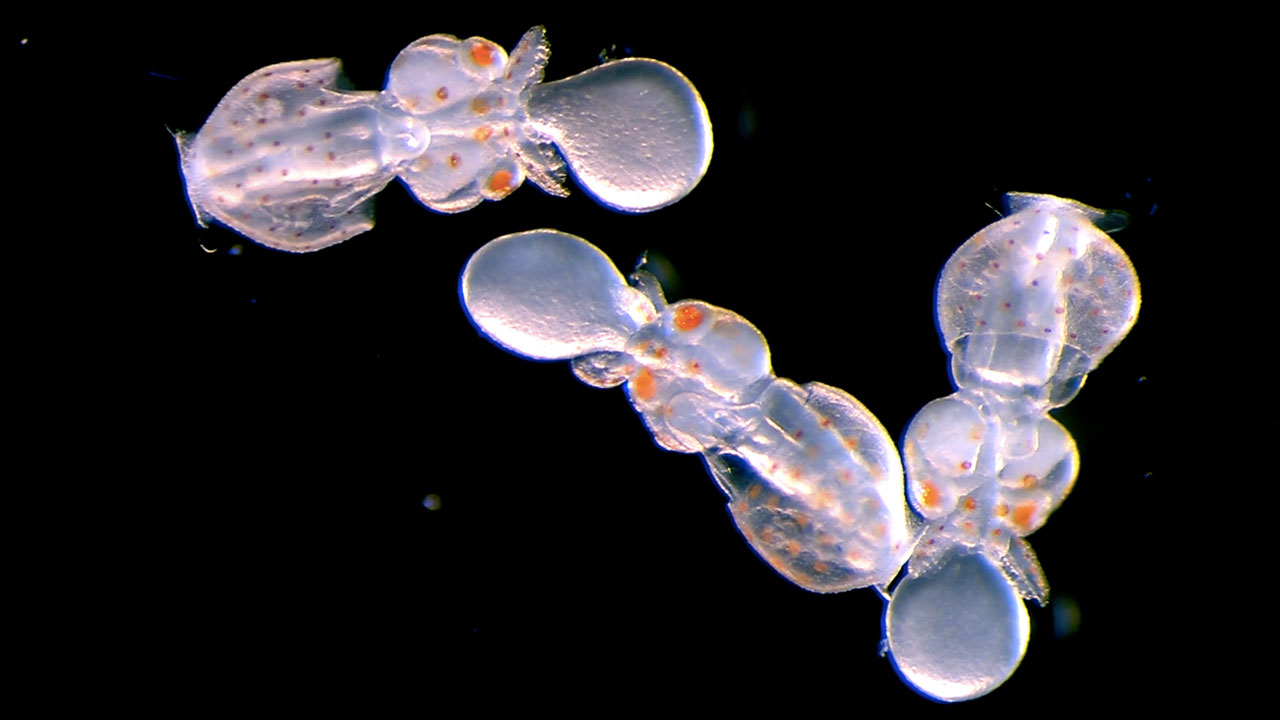 Science as Cinema: A Metamorphosis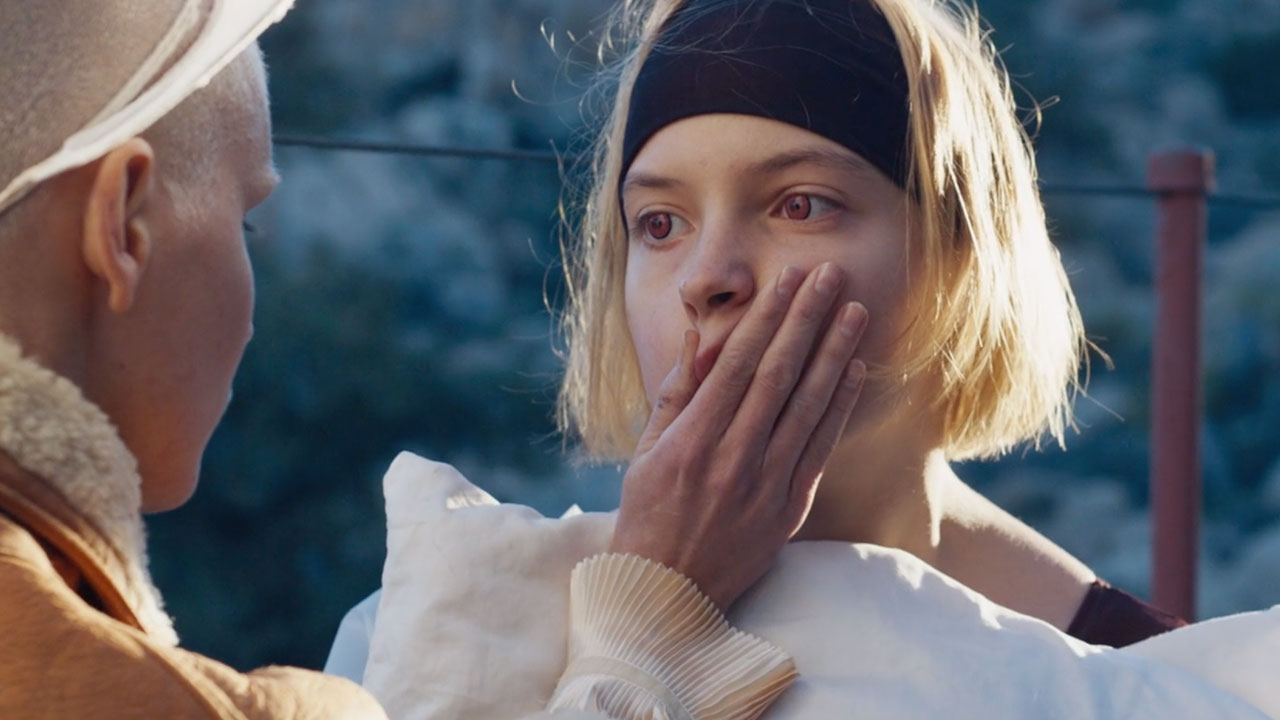 (In)visible Threats: films and outbreak narratives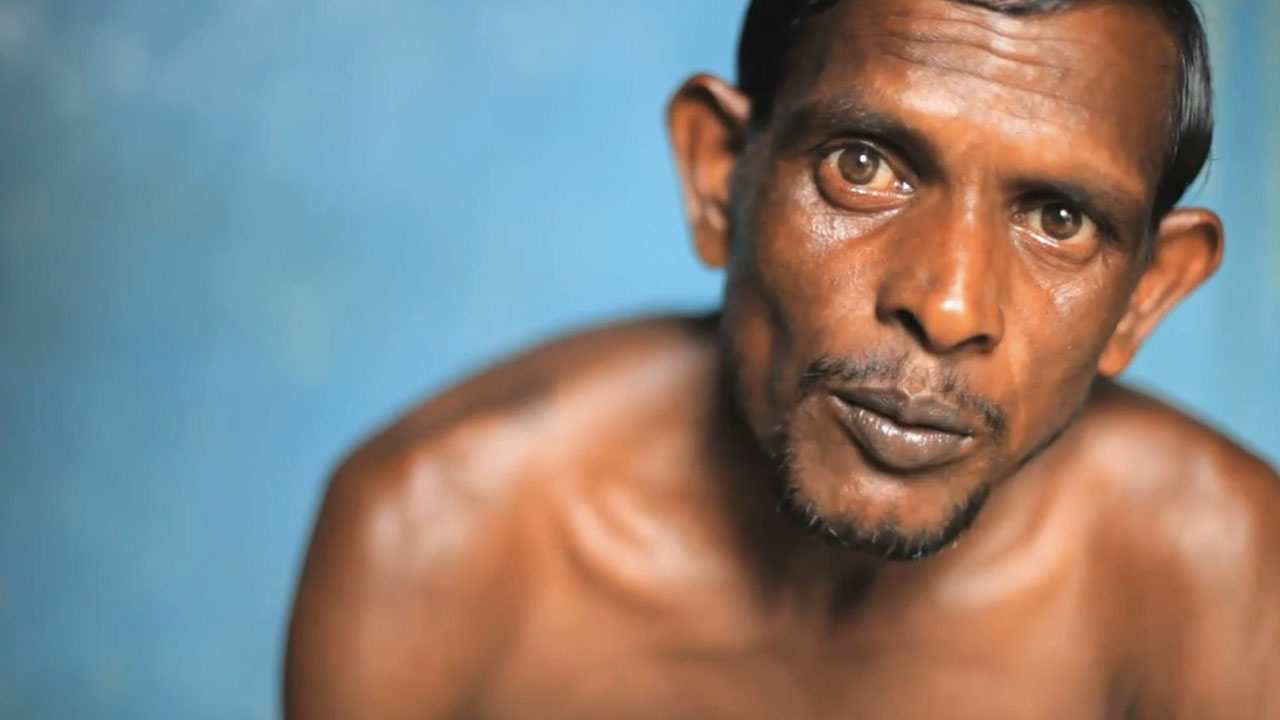 Fracking, Hurricanes, Rising Seas, Leadership, and Climate Change
Adding Film to the Science Syllabus (Part 2)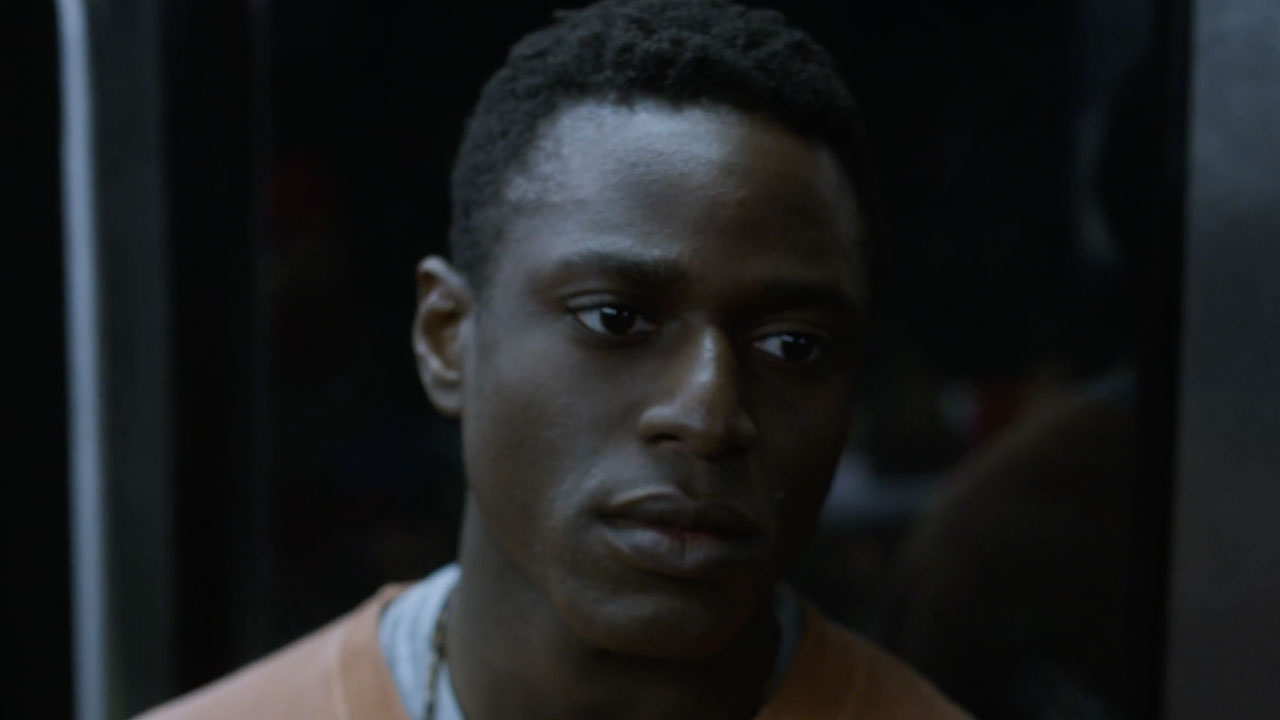 A Moment in The Life of a Migrant
Adding Film to the Science Syllabus (Part 3)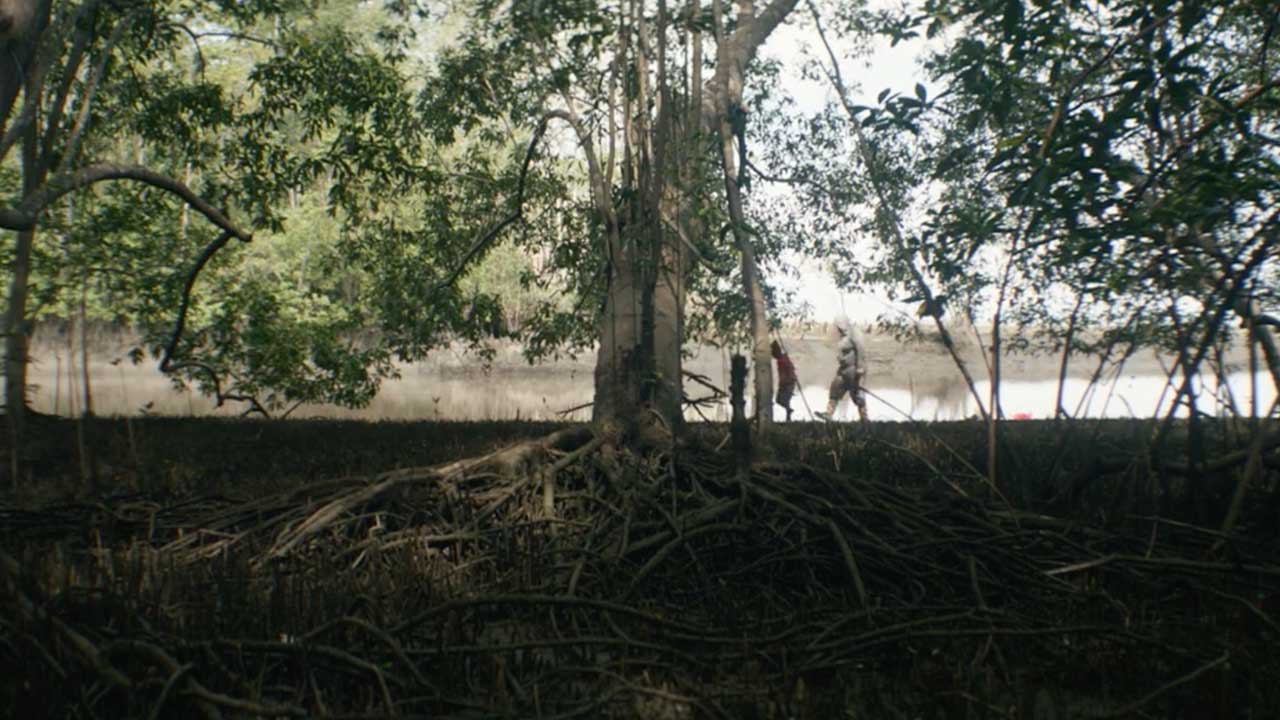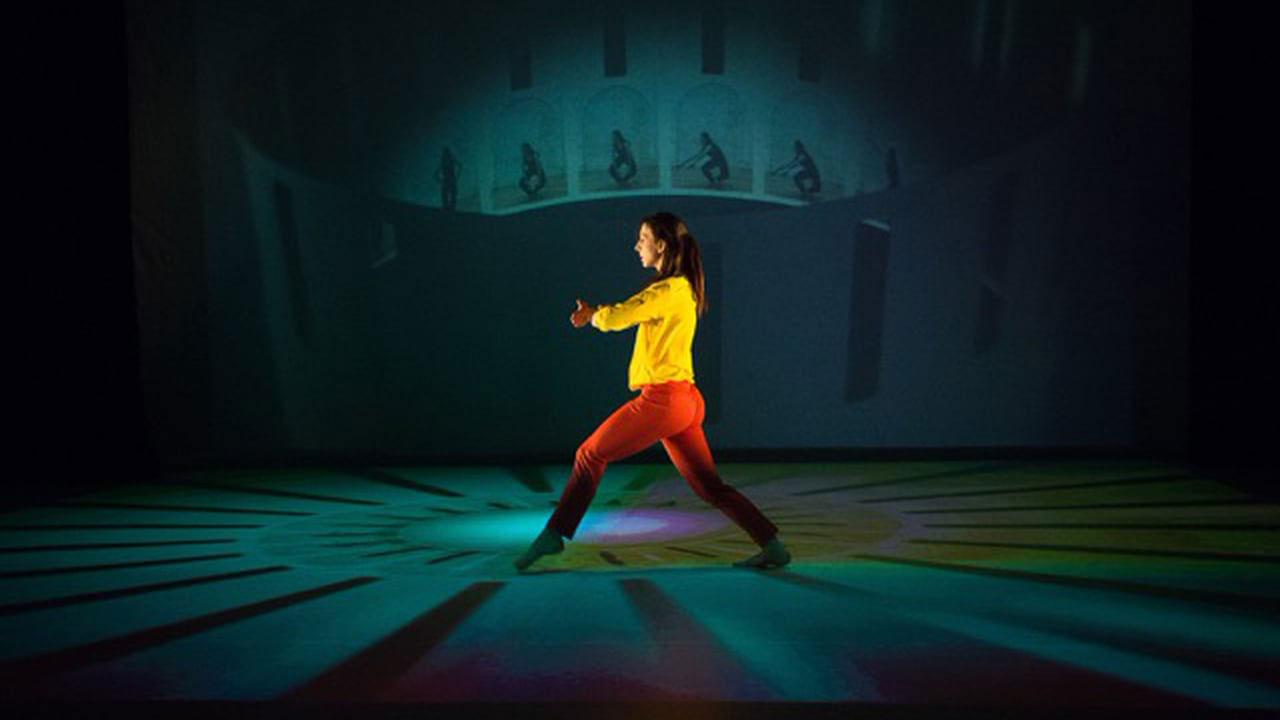 The Dance That Takes Place in Our Heads
There will never be a final film format (Part 1): The future of celluloid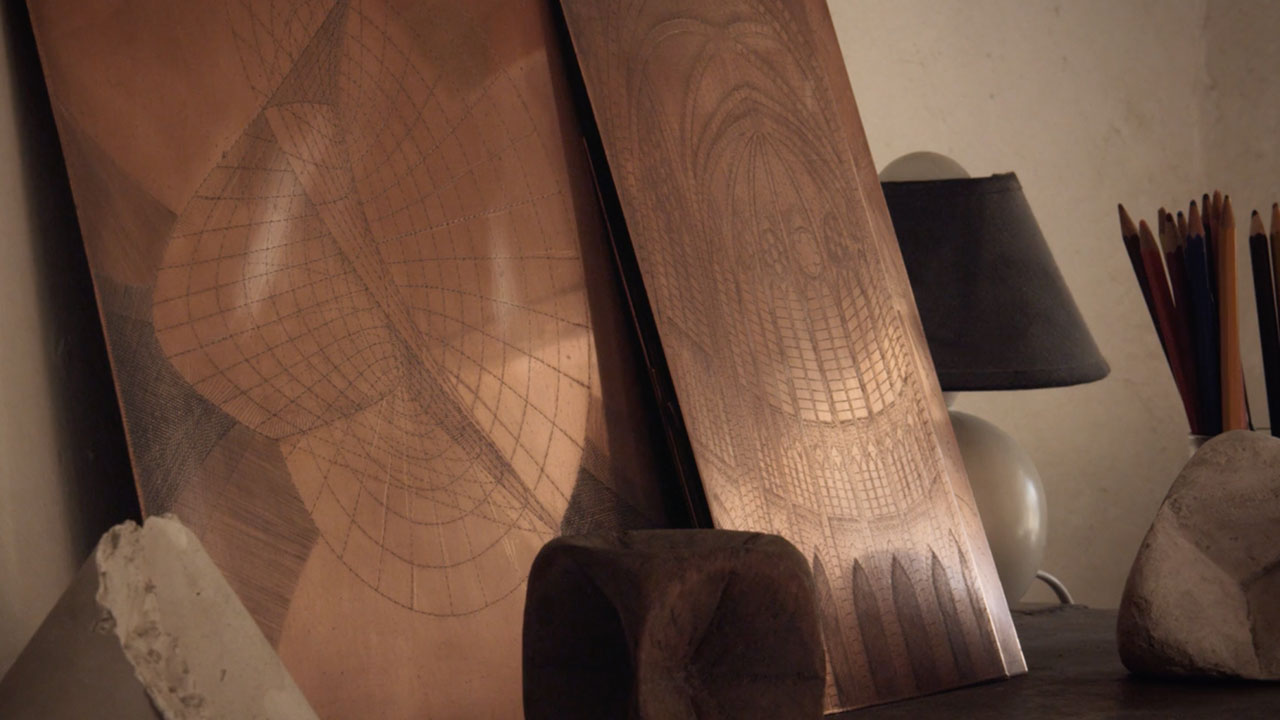 The Poetry and the Prose of Math - Part 1: Poetry
Unsettling Equilibrium and Envisioning a Better Future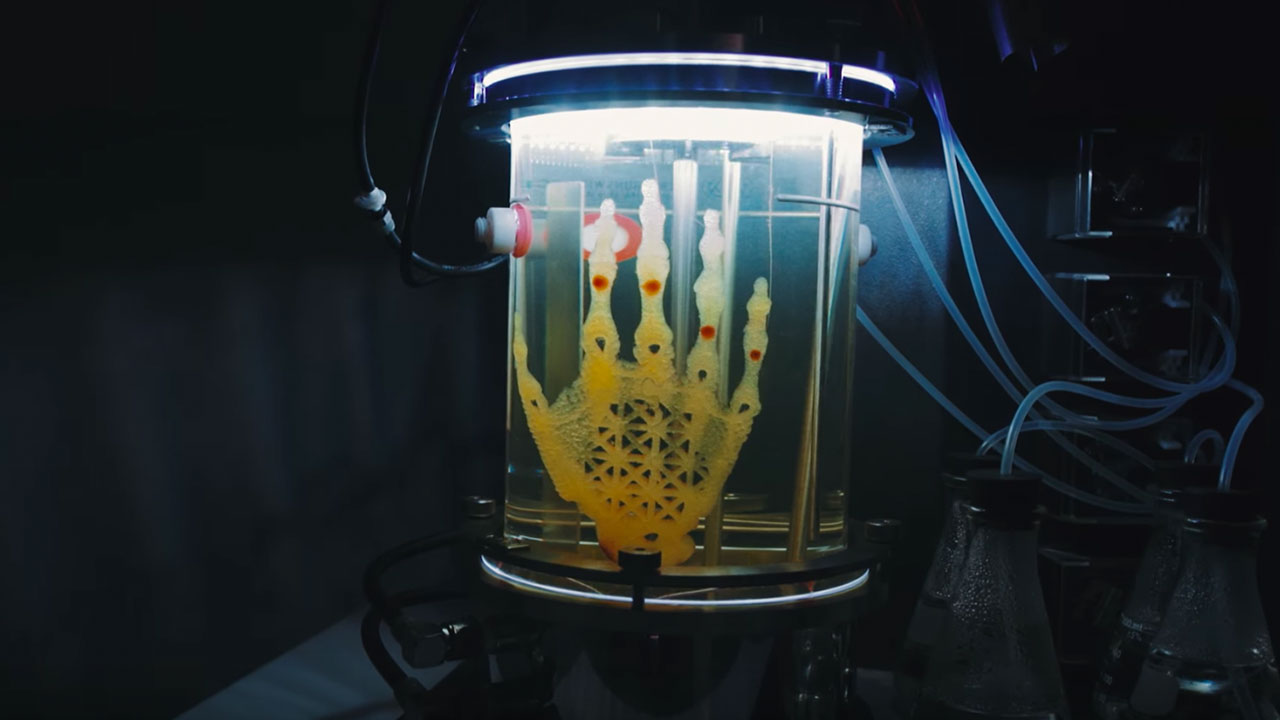 Artificial Life and the Post-Human Filmic Experience
Territories at the Microscopic Level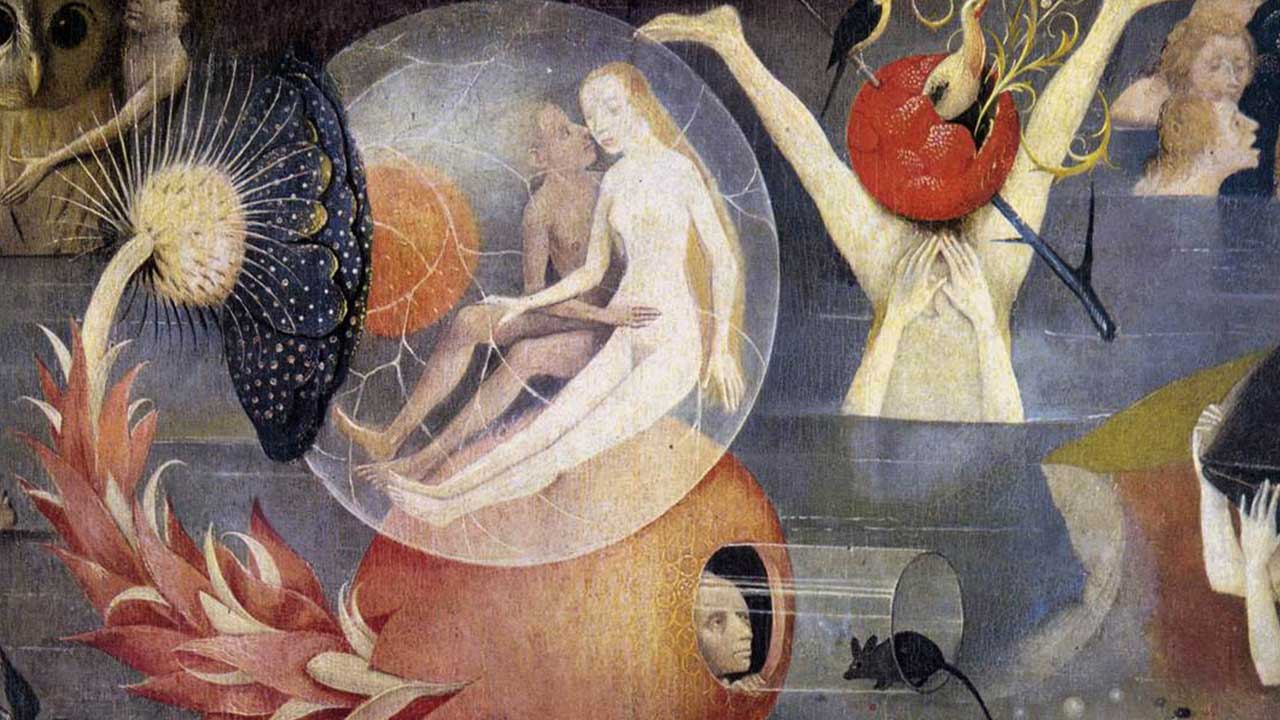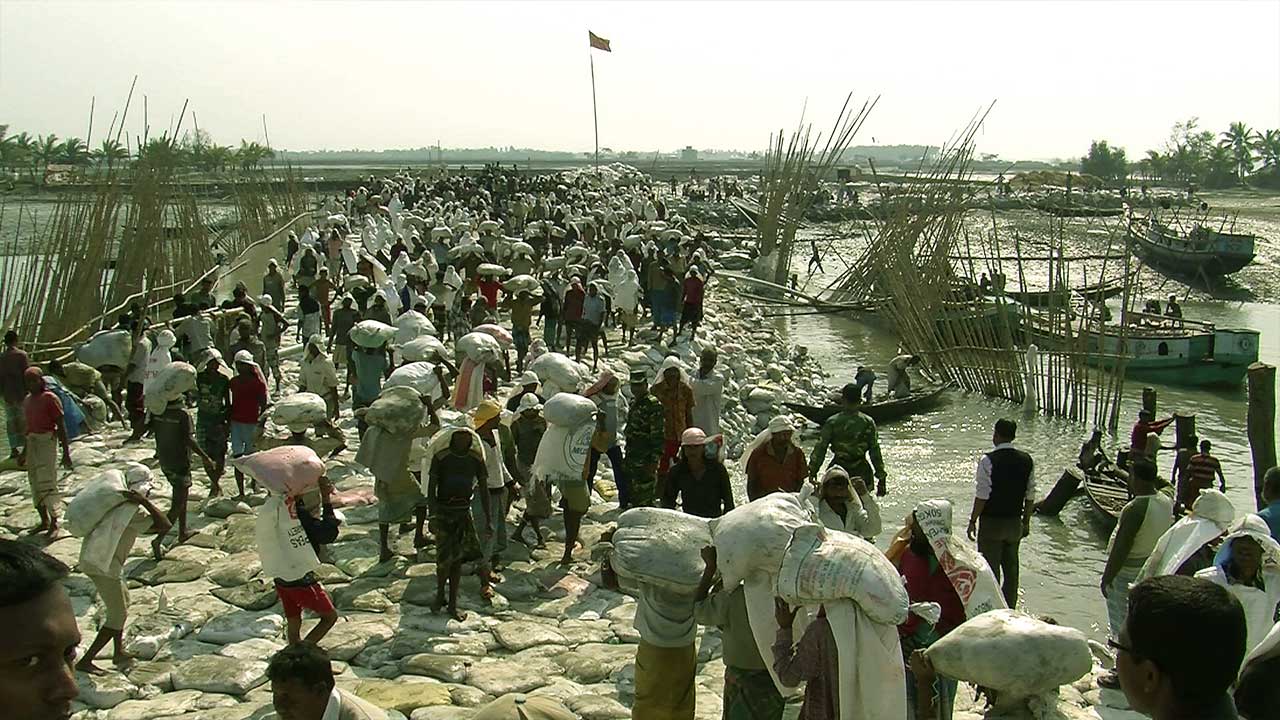 Retreating Earth, Environmental Refugees
In Search of the Persian Leopard and Beyond: Rare Wildlife Films of Iran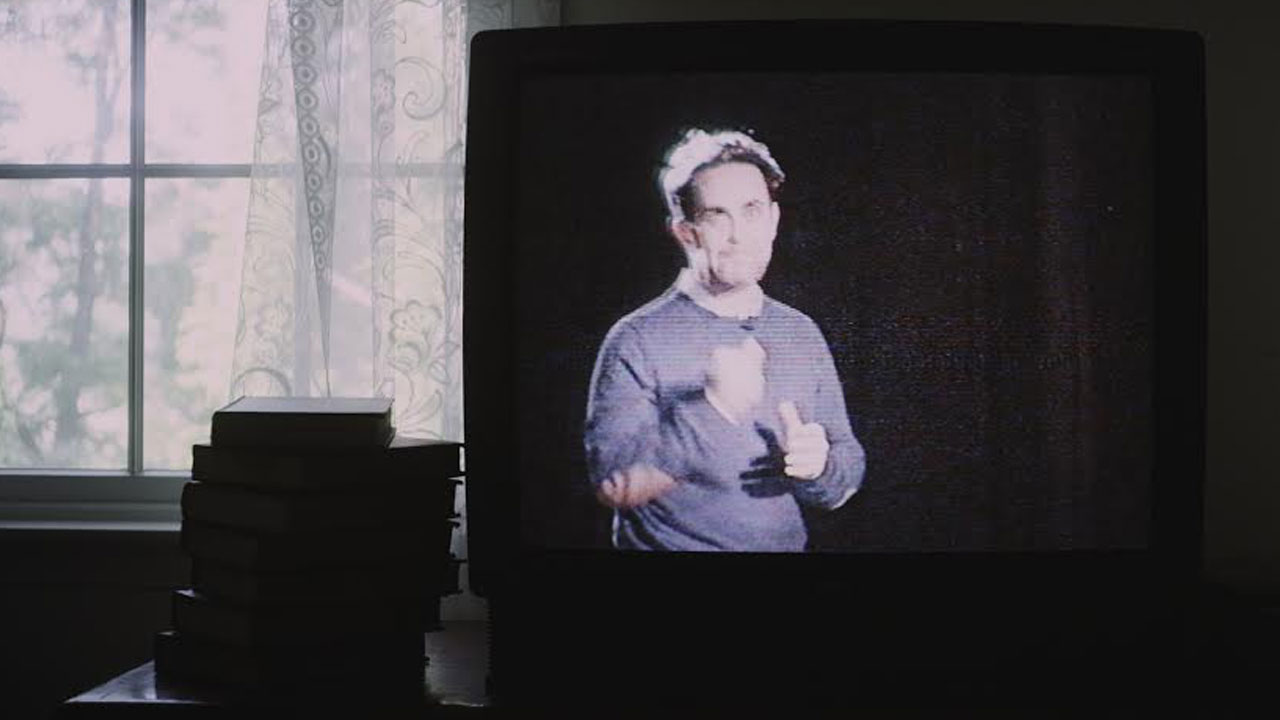 What did the future look like?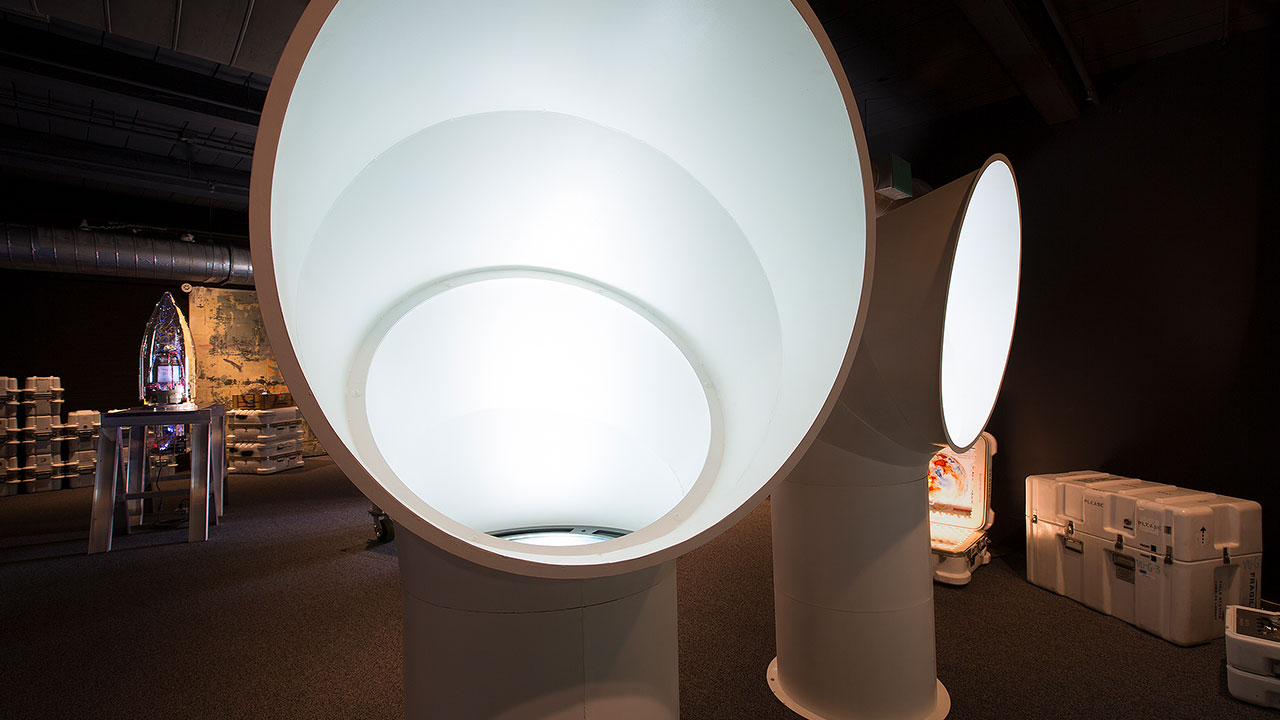 Visualizing an Intimate Journey Through the Brain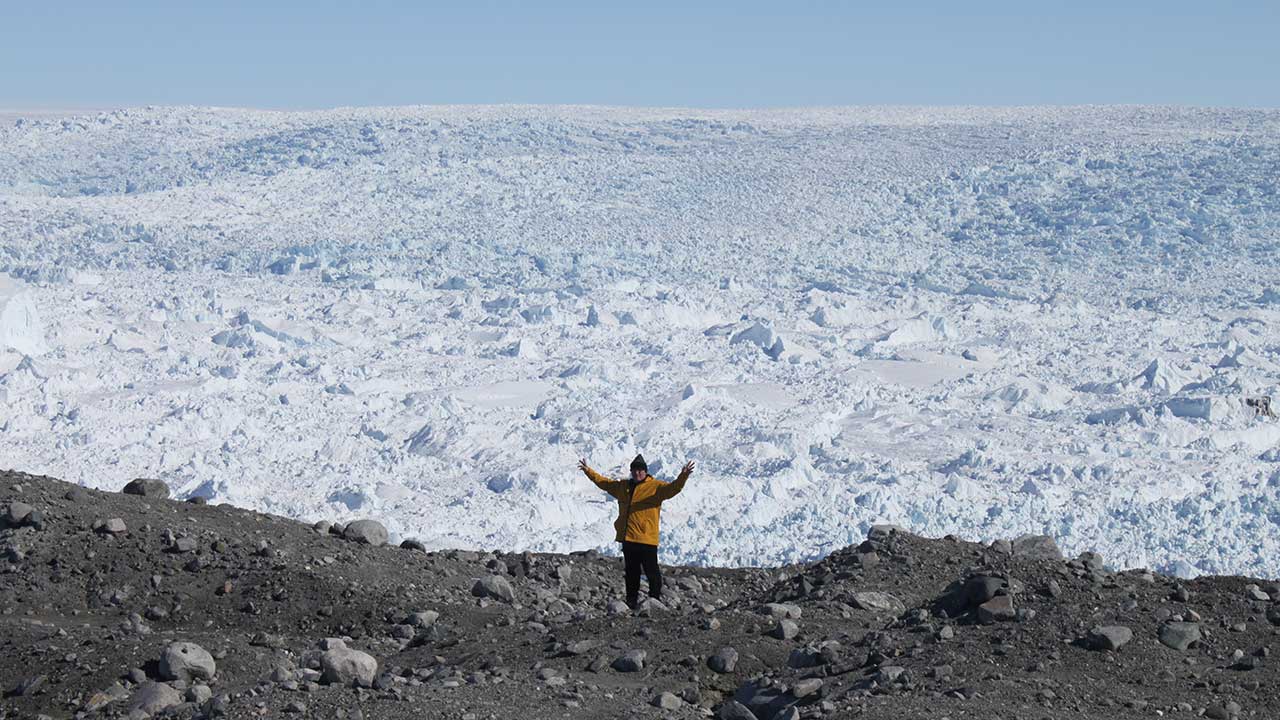 Visualizing the Real-World Effects of Climate Change on Glacier Streams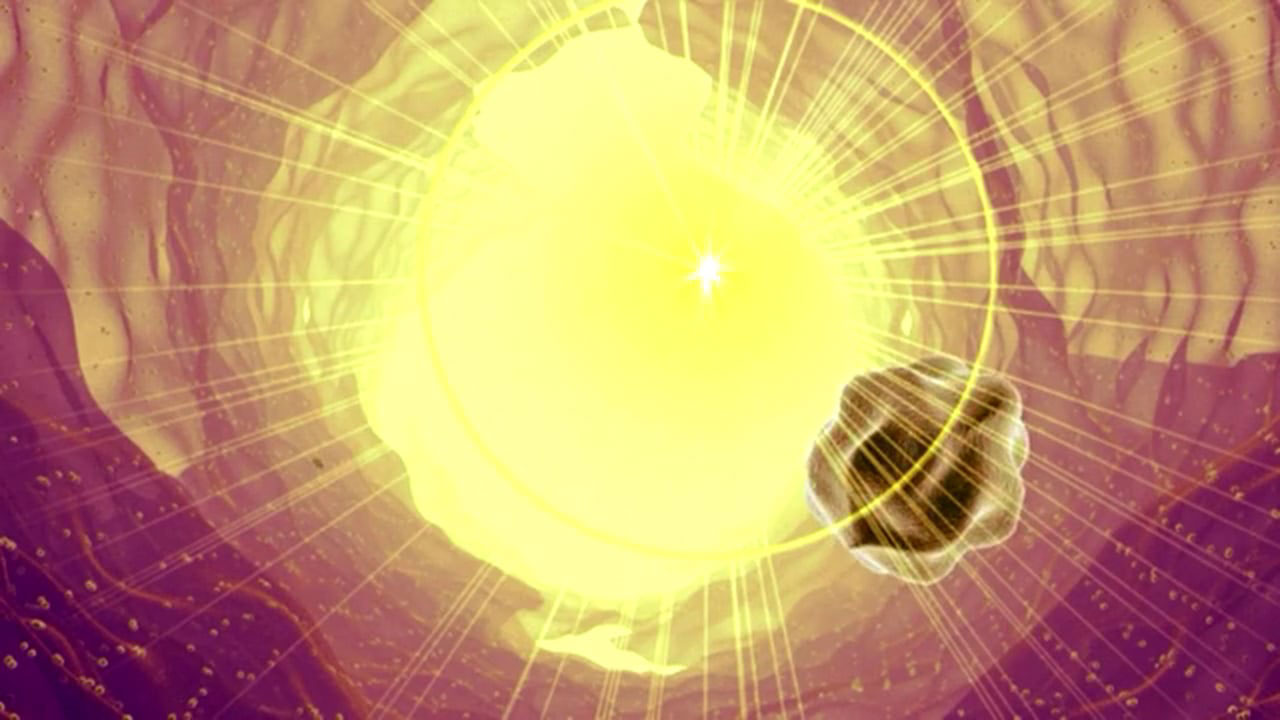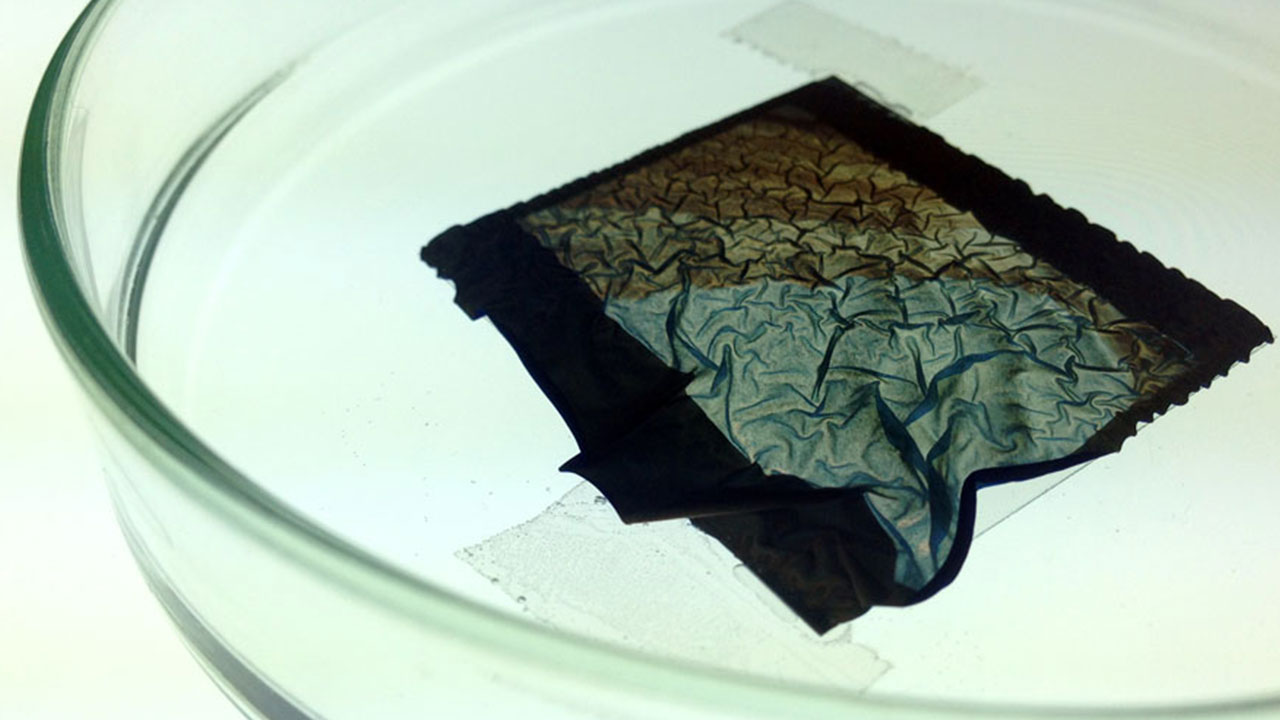 Old Growth: A material metaphor for humanity's effects on the environment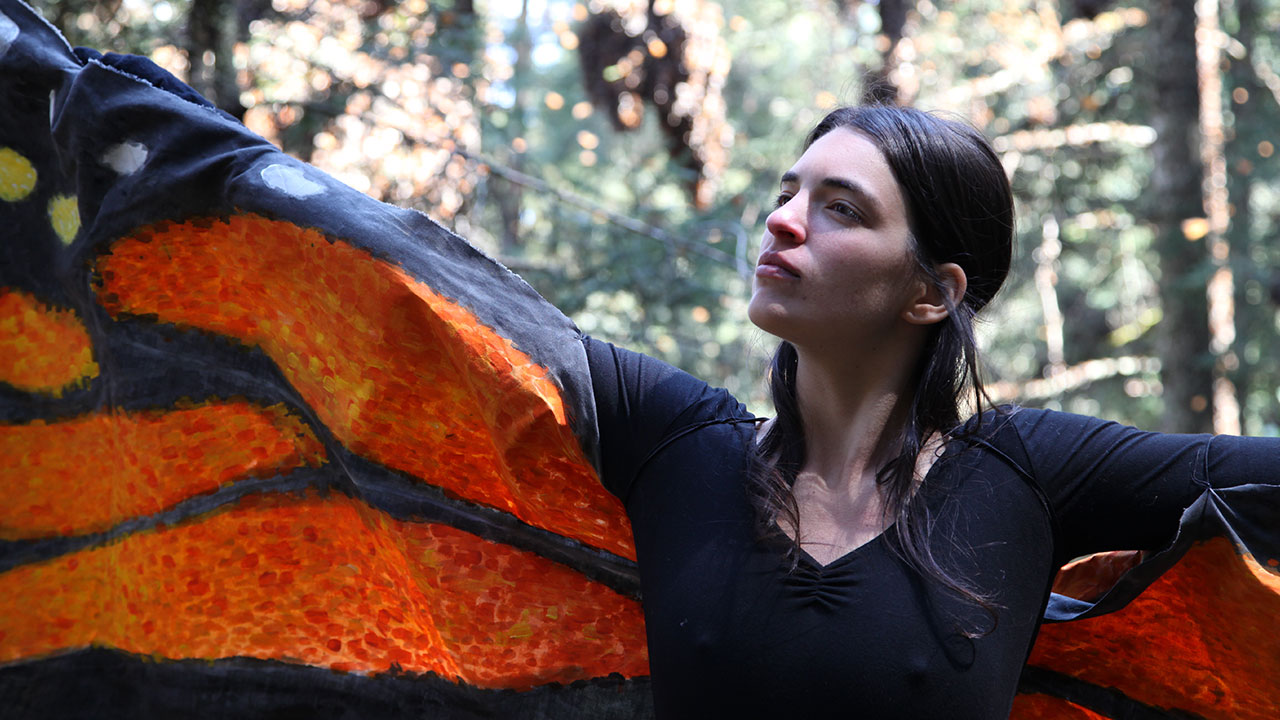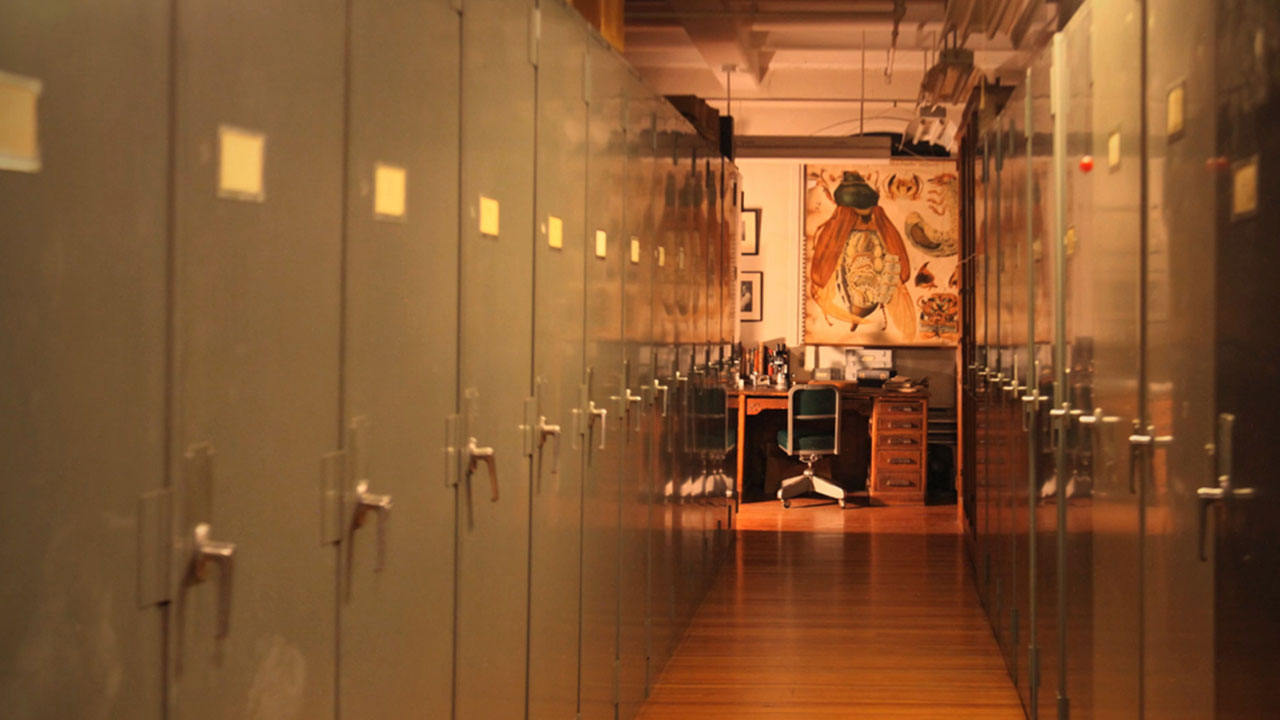 Adding Film to the Science Syllabus (Part 1)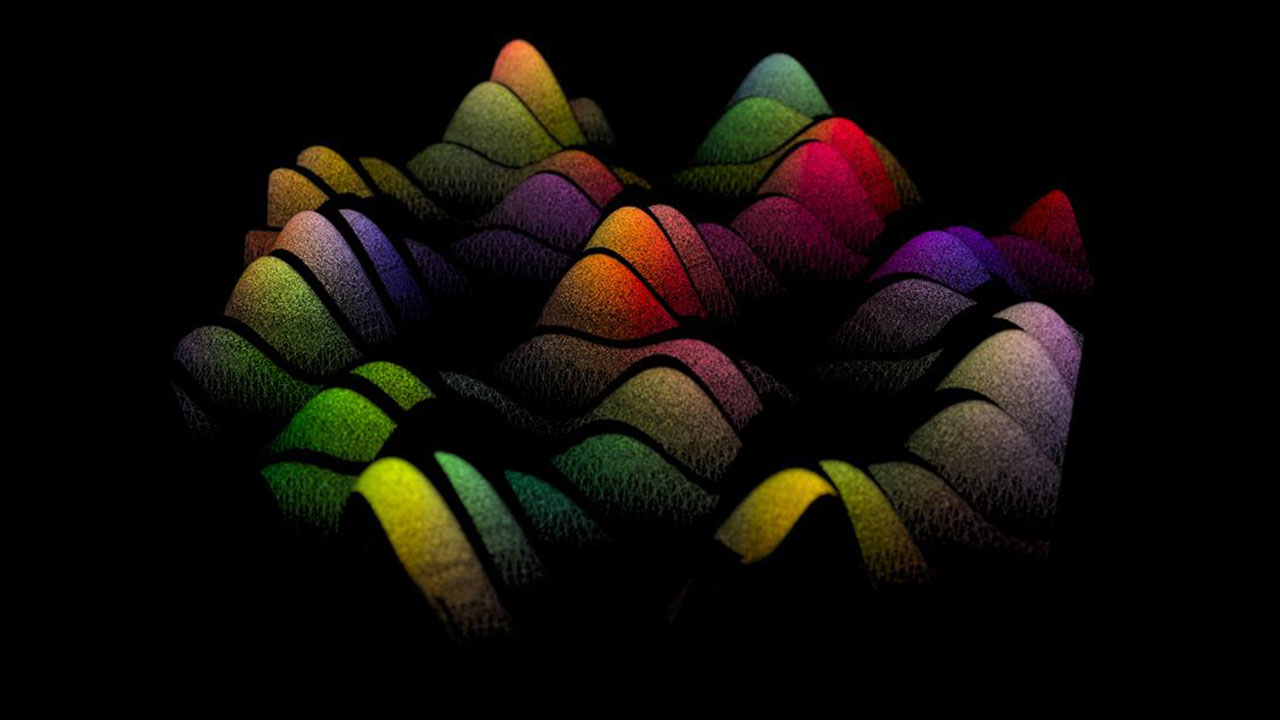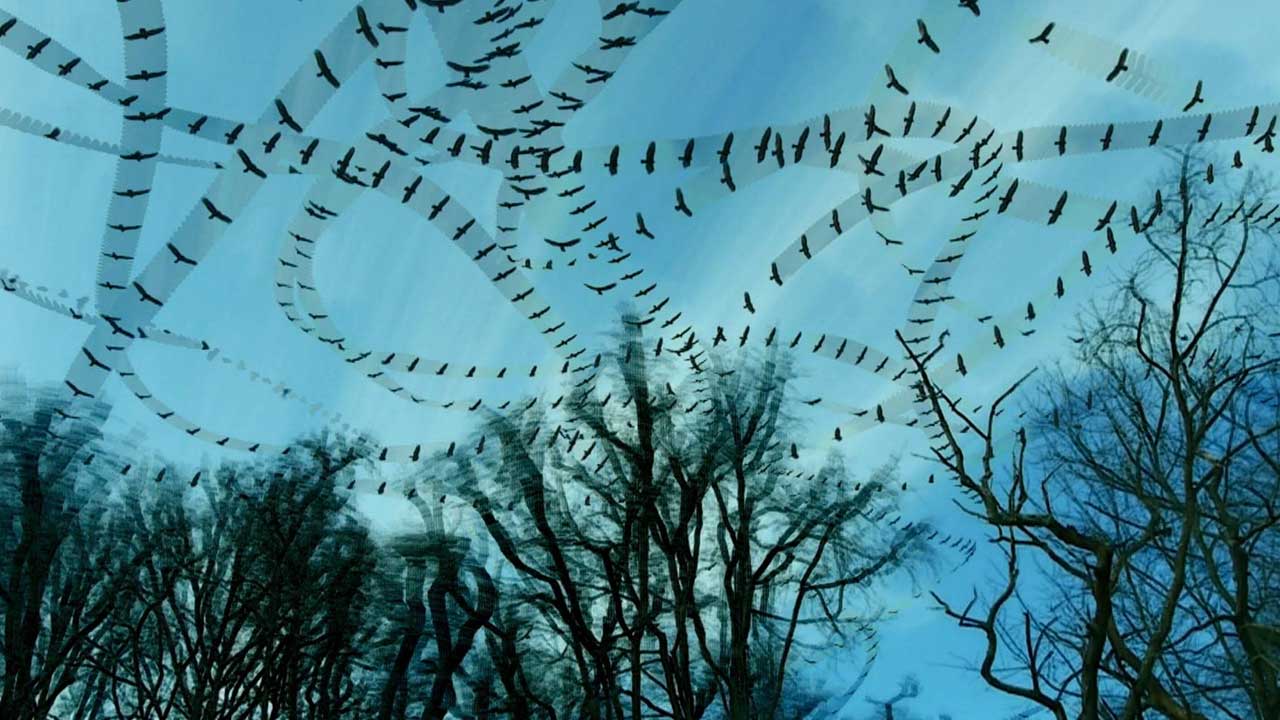 Tracing Animal Movement Patterns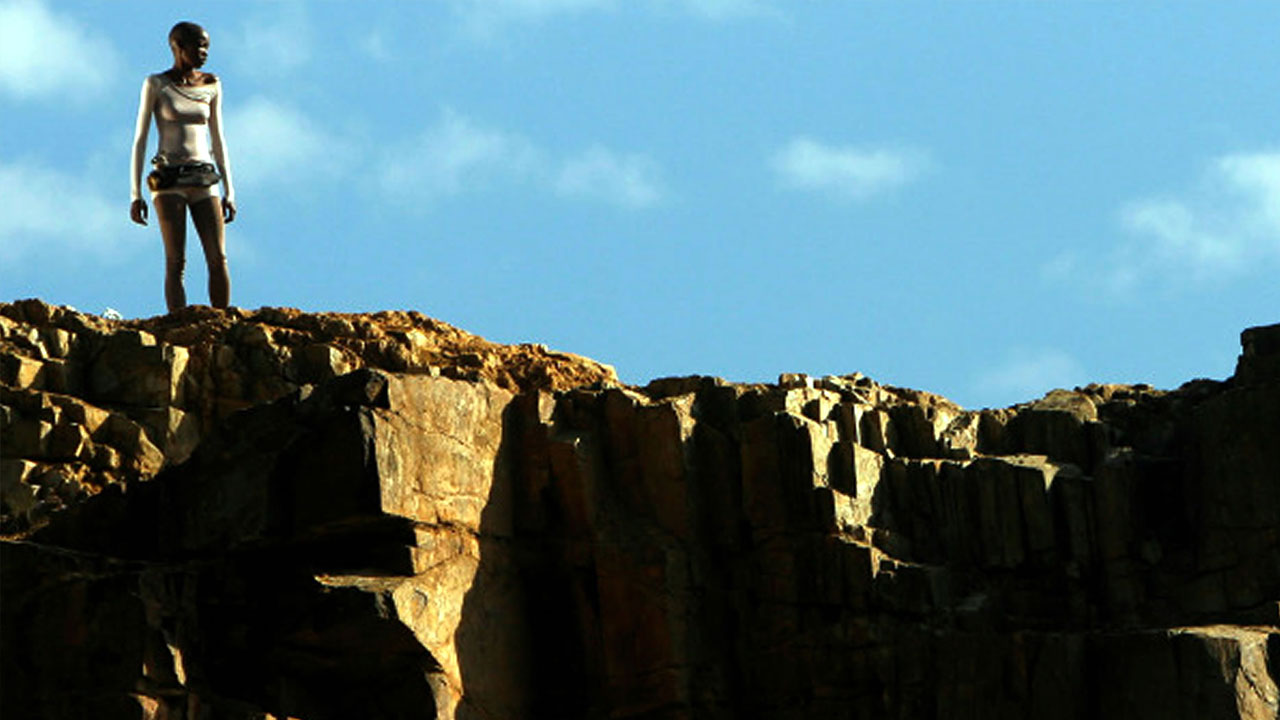 Imagining the Future in the Global South
Border landscapes: The River is a Seam 
Musical and Mythological Visual Enchantments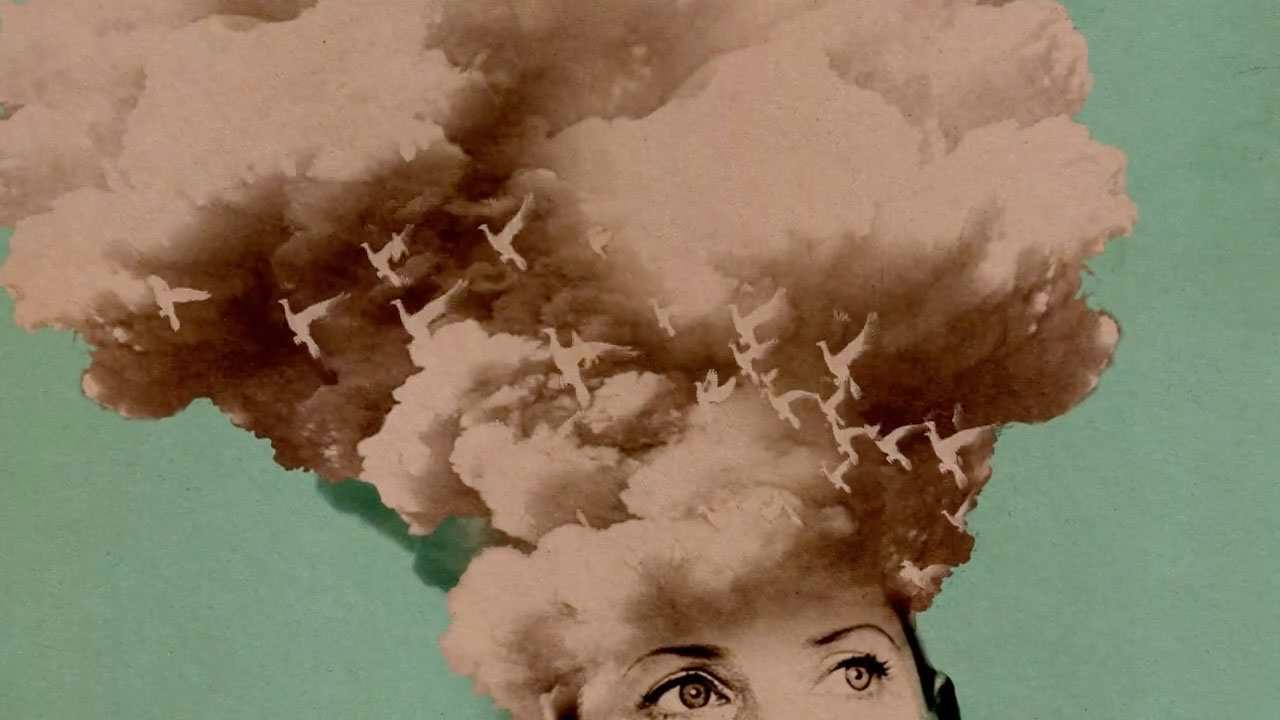 The Work of Tiffany Shlain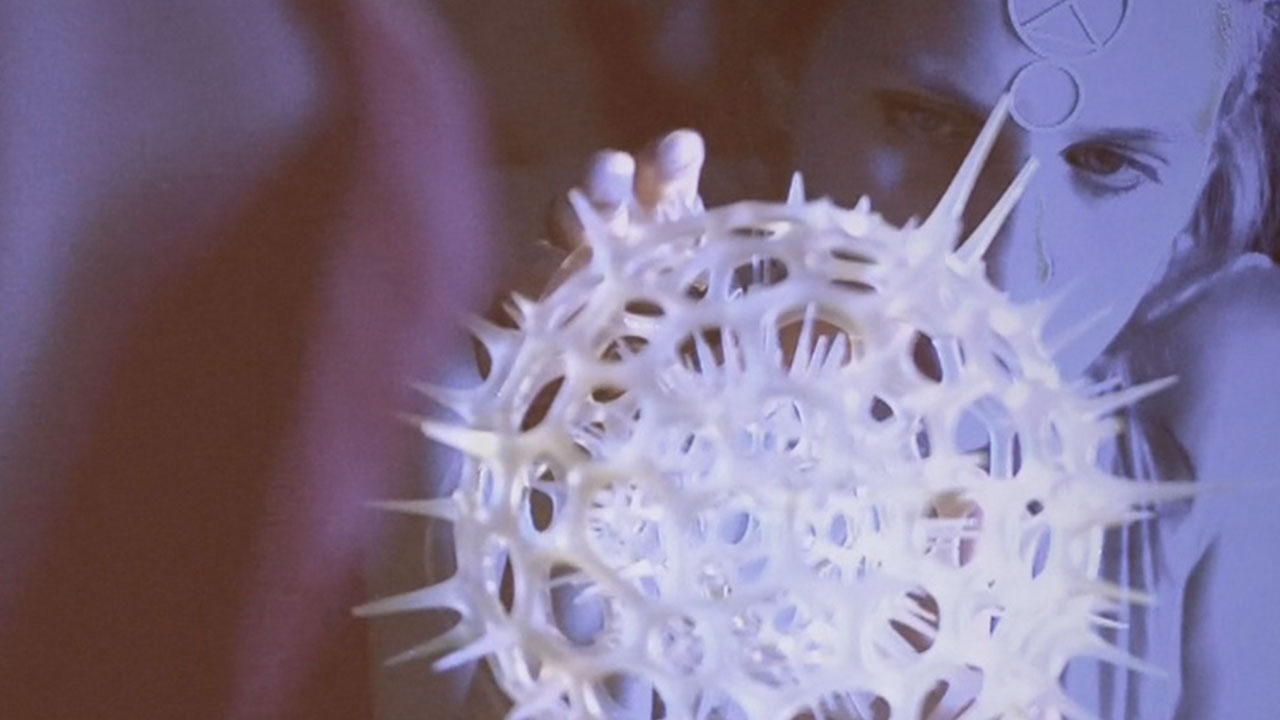 Microscopic Melodramas, A Surrealistic look at Our Oceans in Peril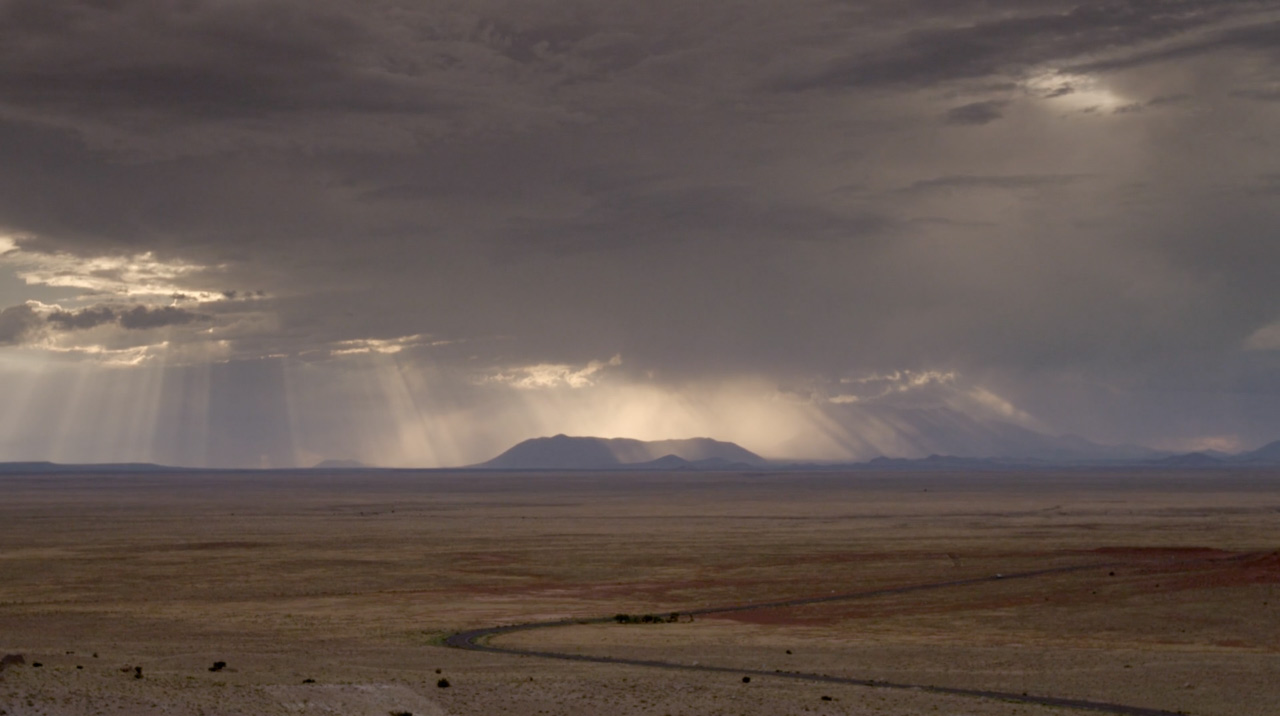 Science v. Religion: Genesis to Genetics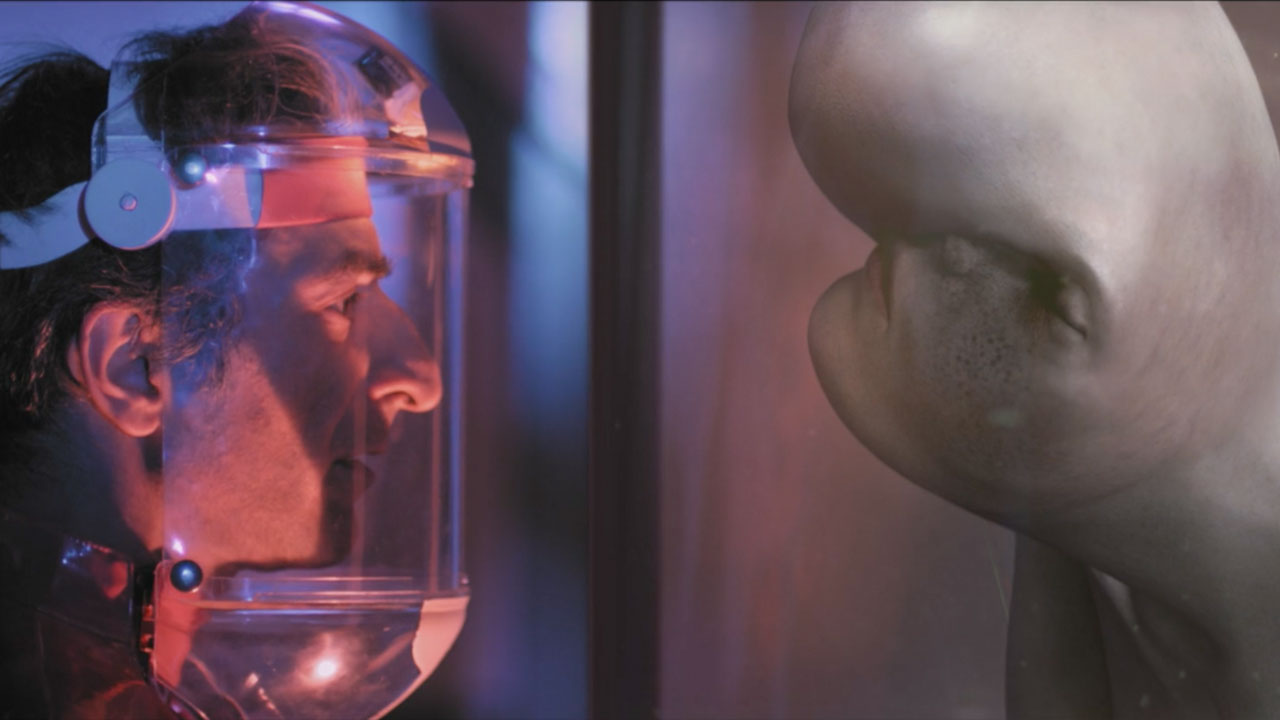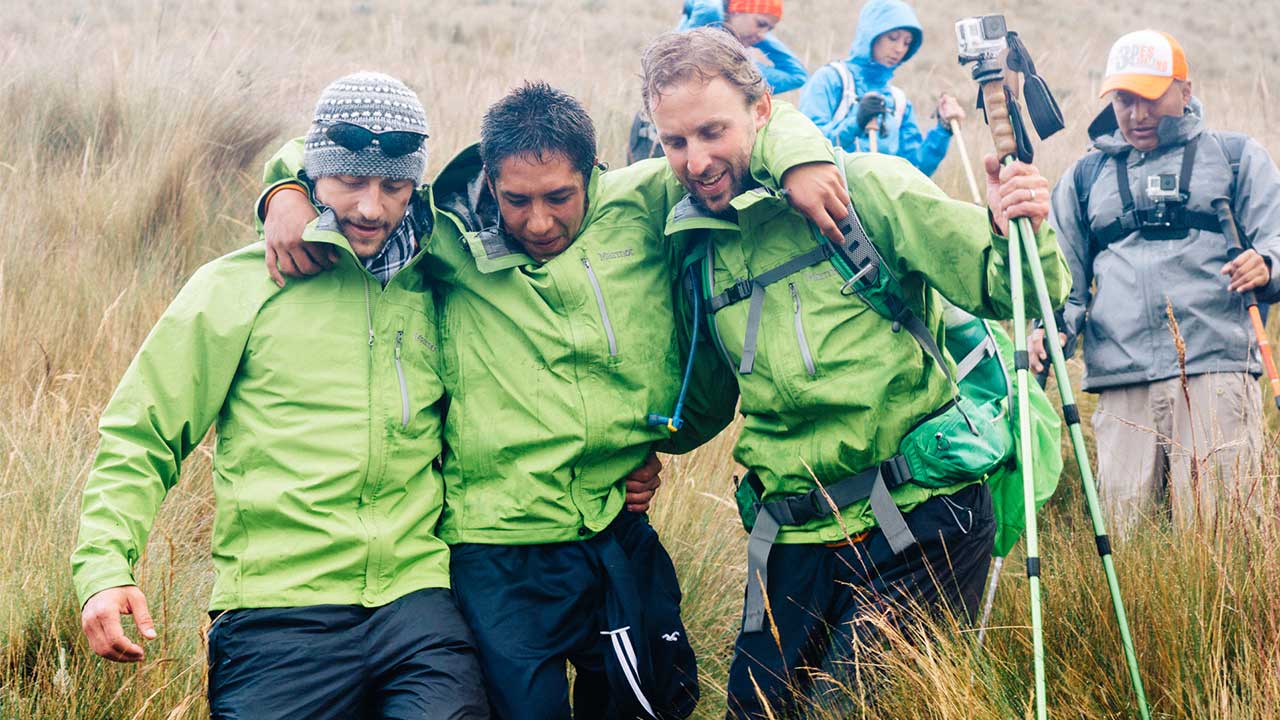 A Chance to Climb Mountains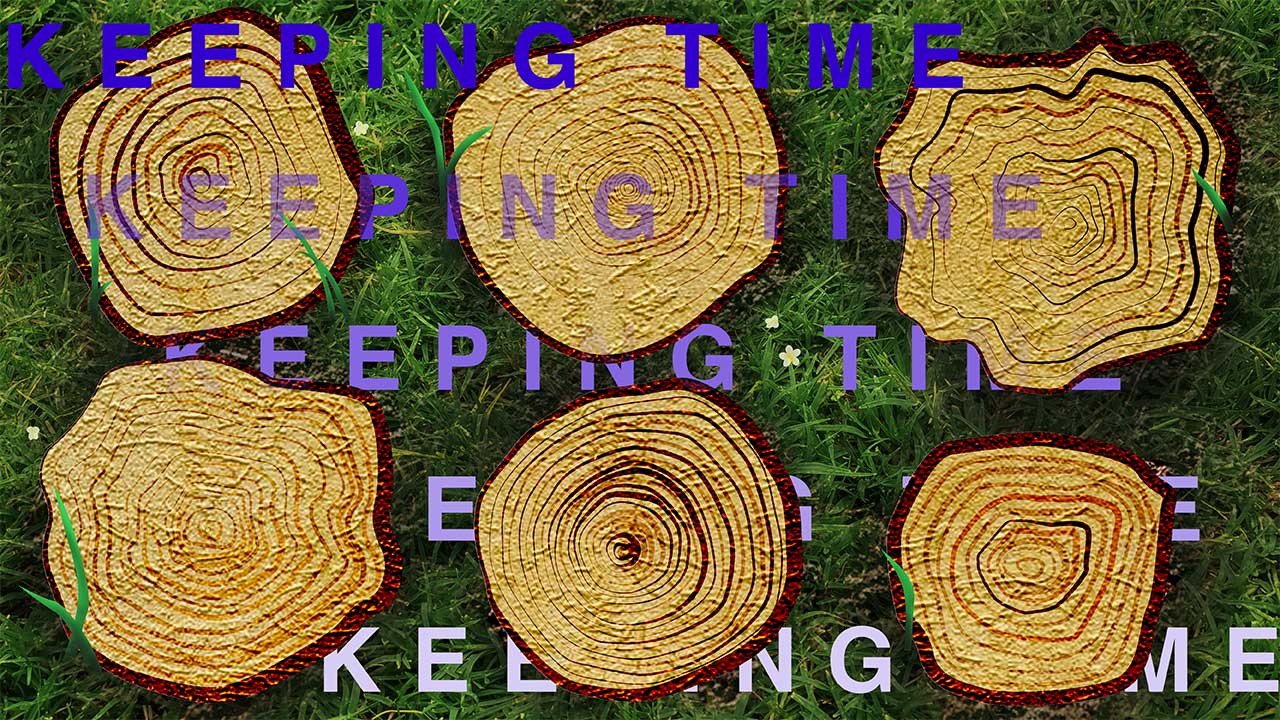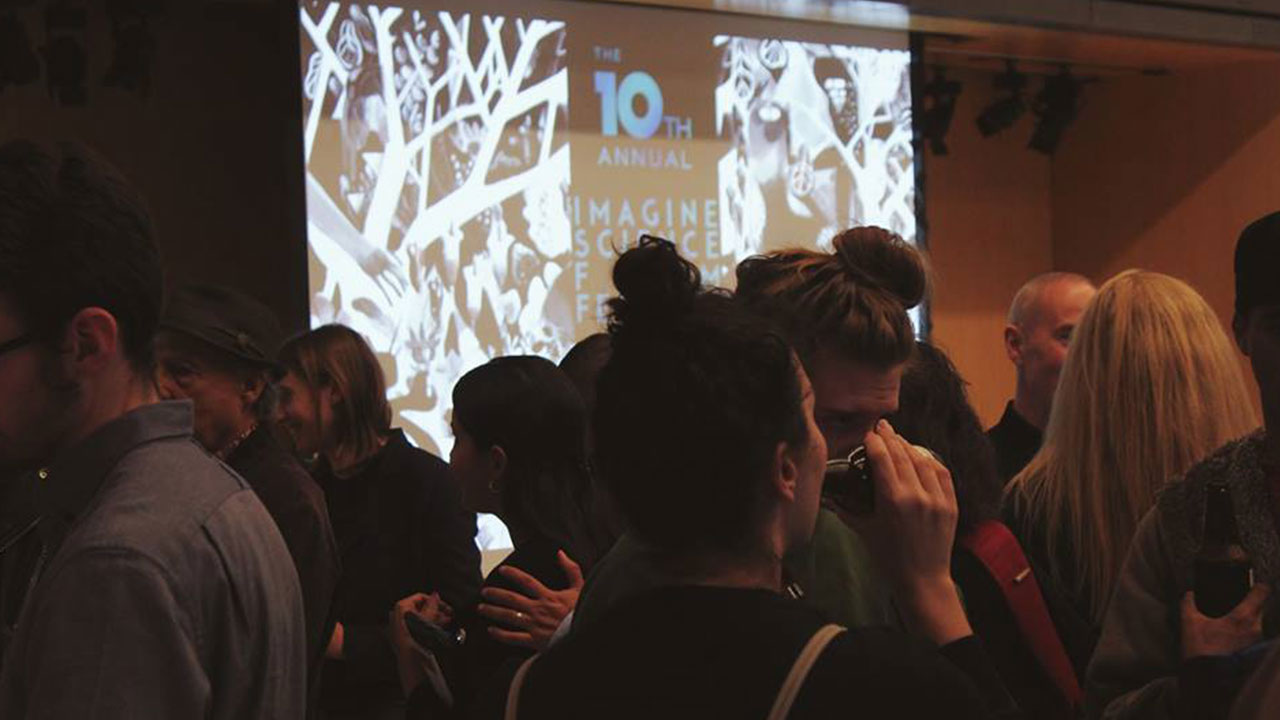 Winners of the 10th Annual Imagine Science Film Festival