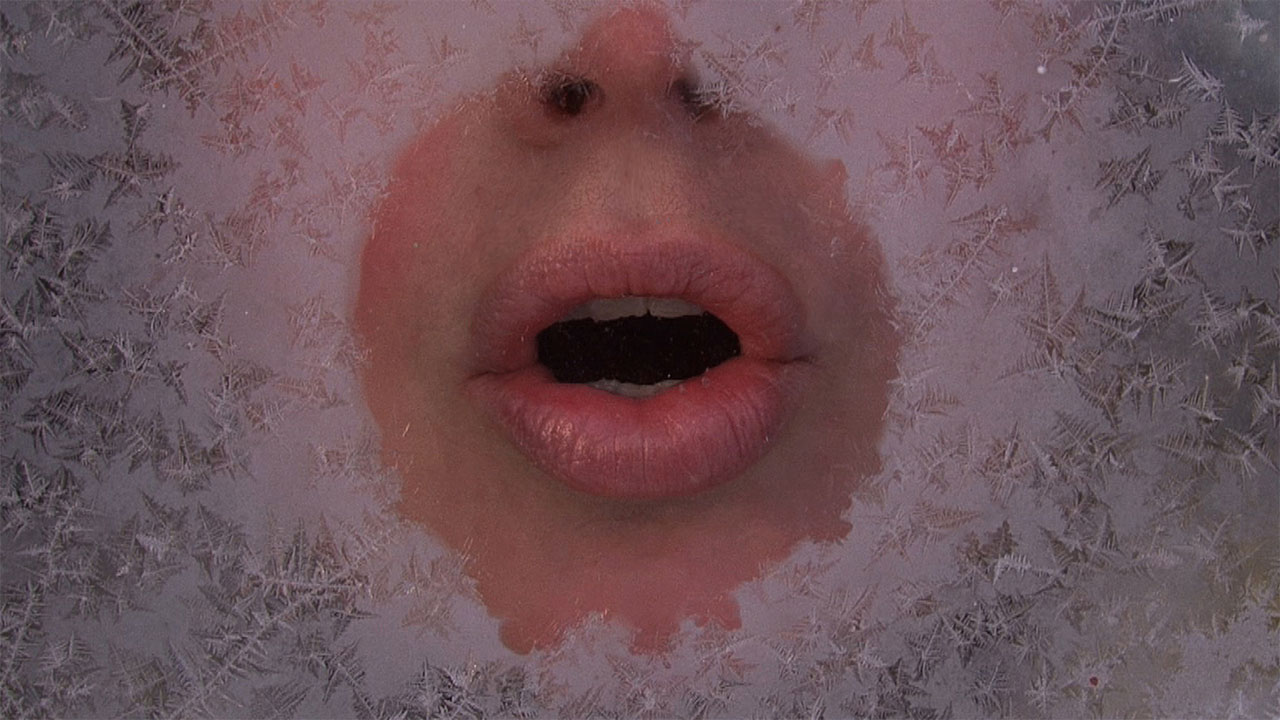 Breath
Eva Bakkeslett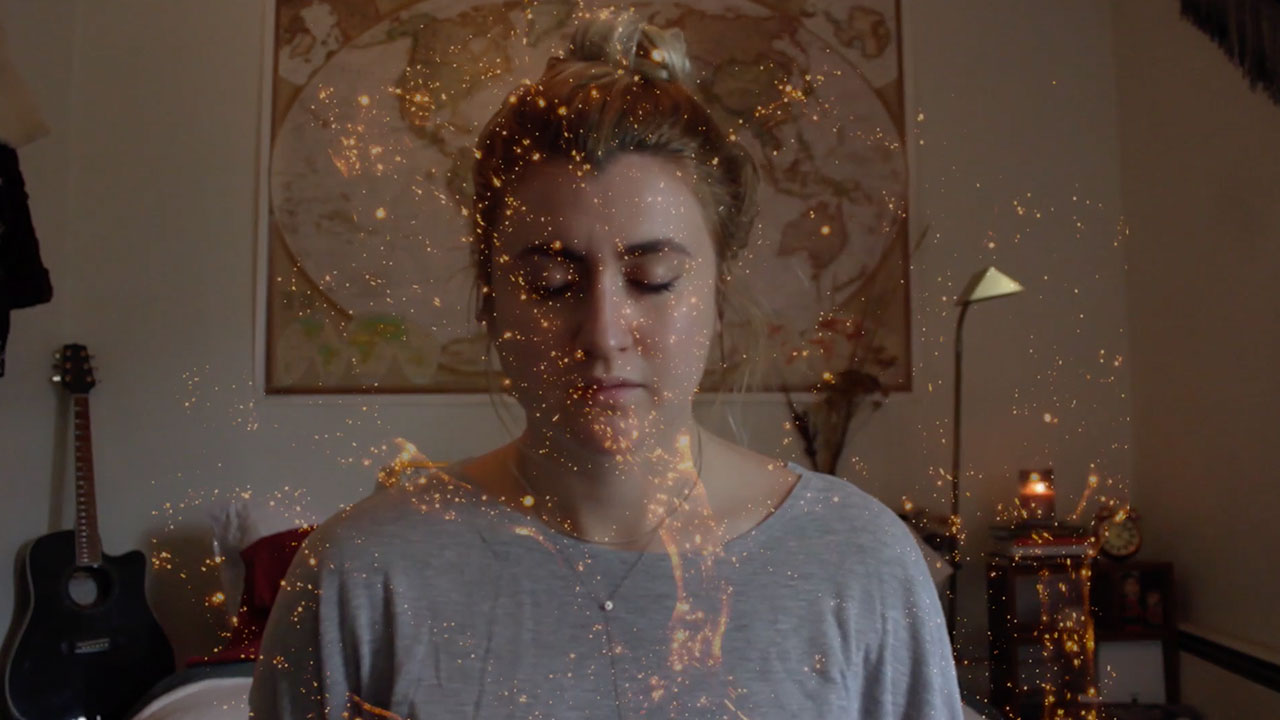 Breathe
Anna Sagatov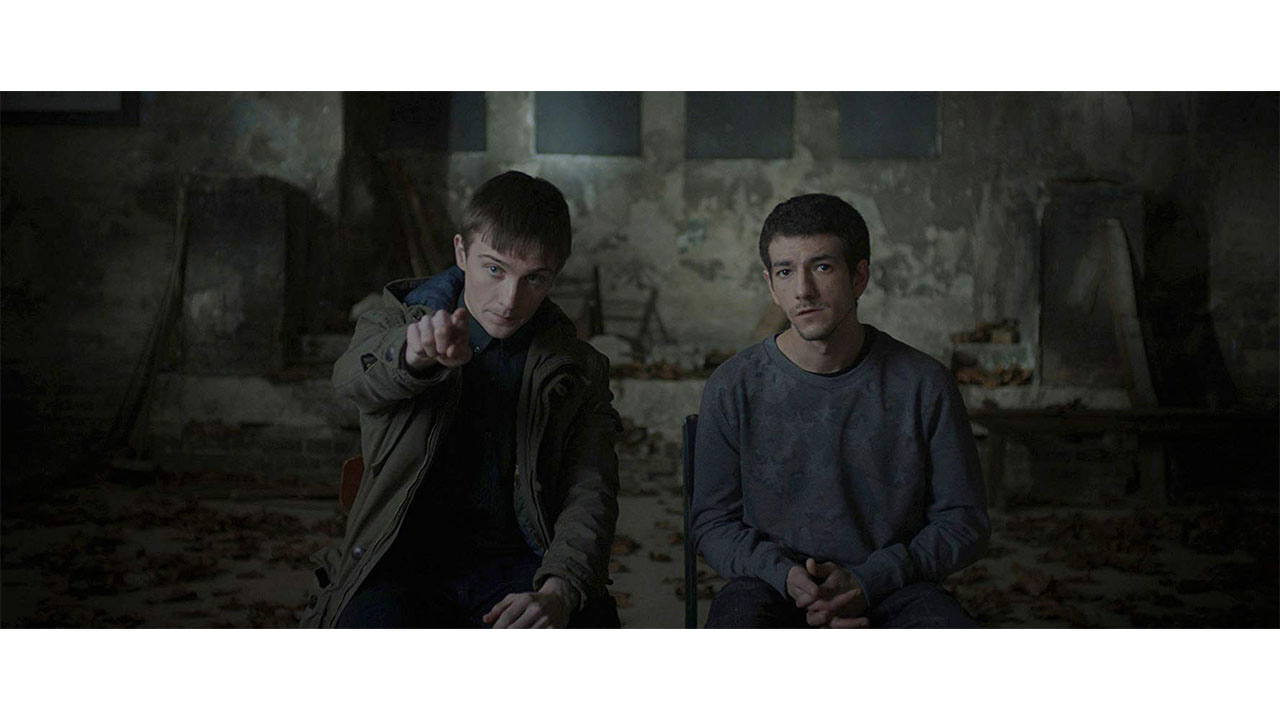 Breathe
Toby Meakins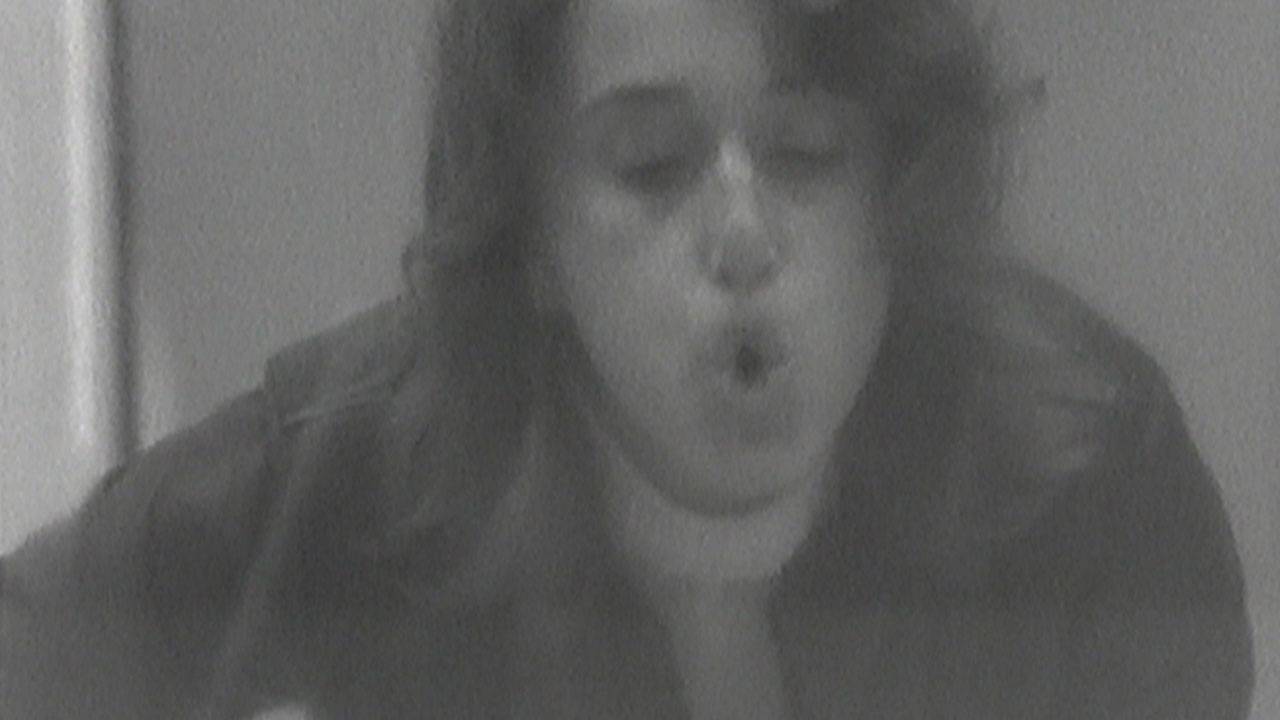 Breath Text: Love Poem
Valie Export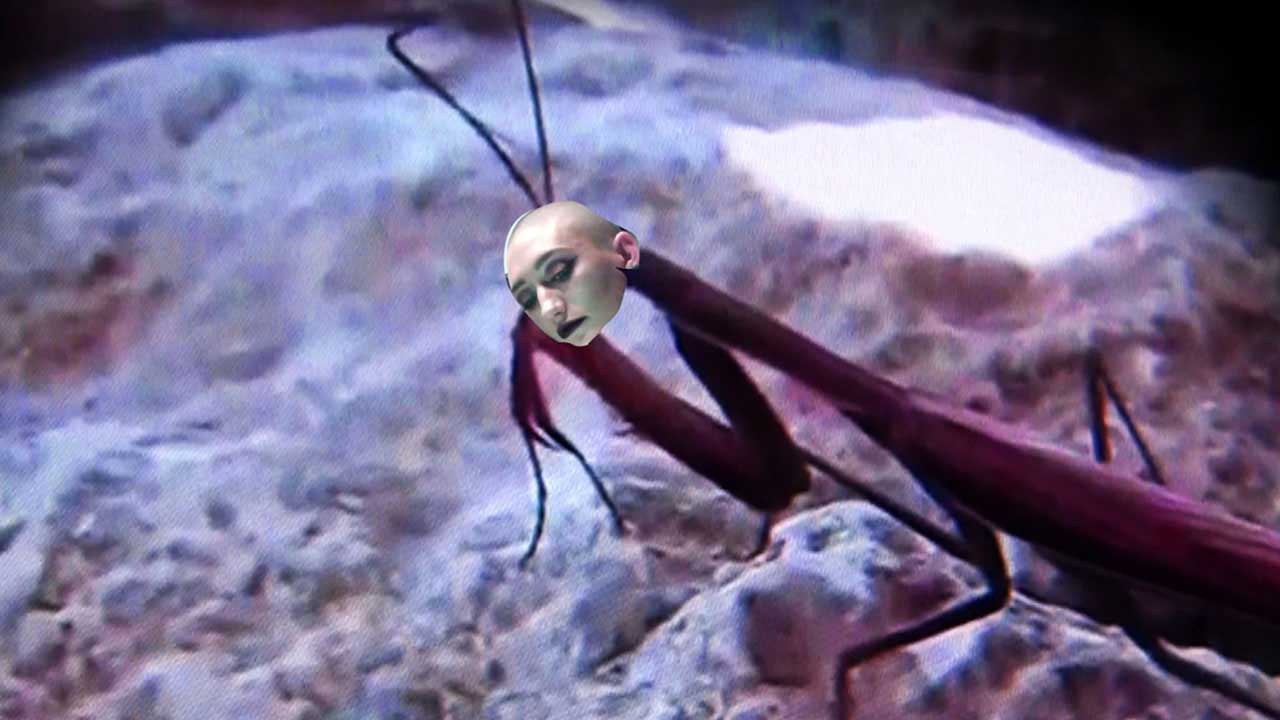 Architecture of the Breath
Kathy Rose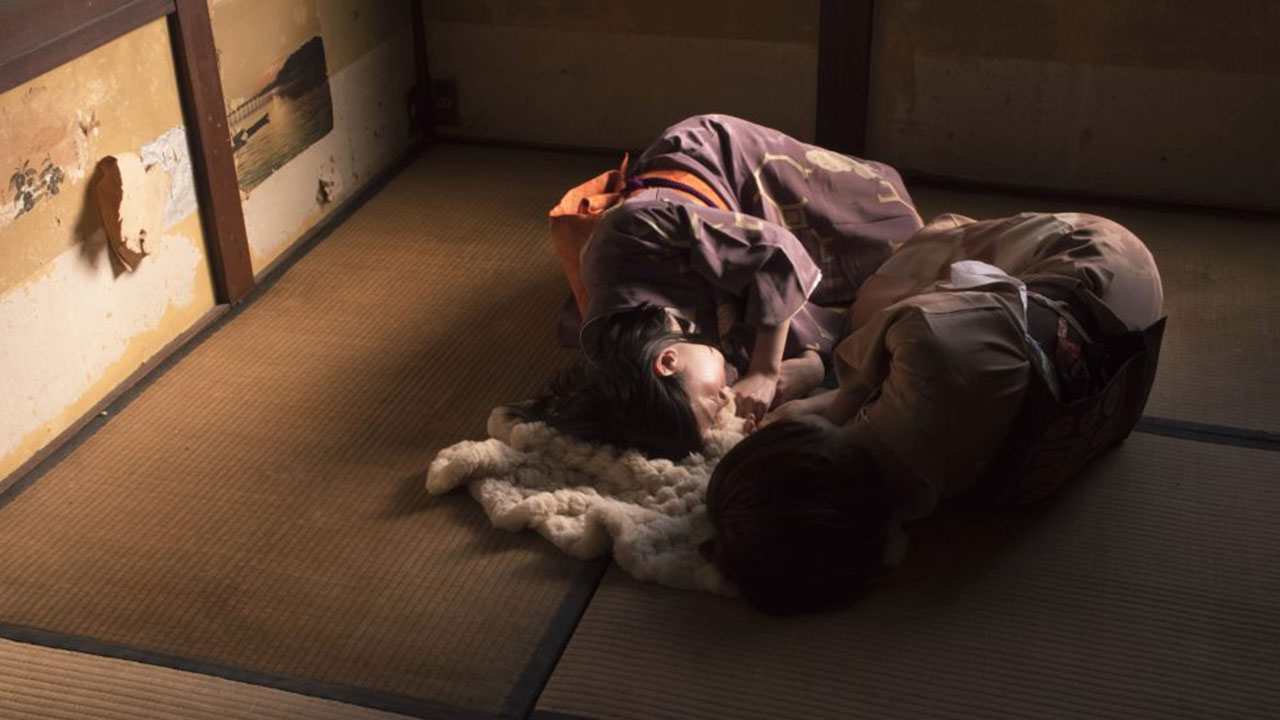 Breathing House
Nao Yoshigai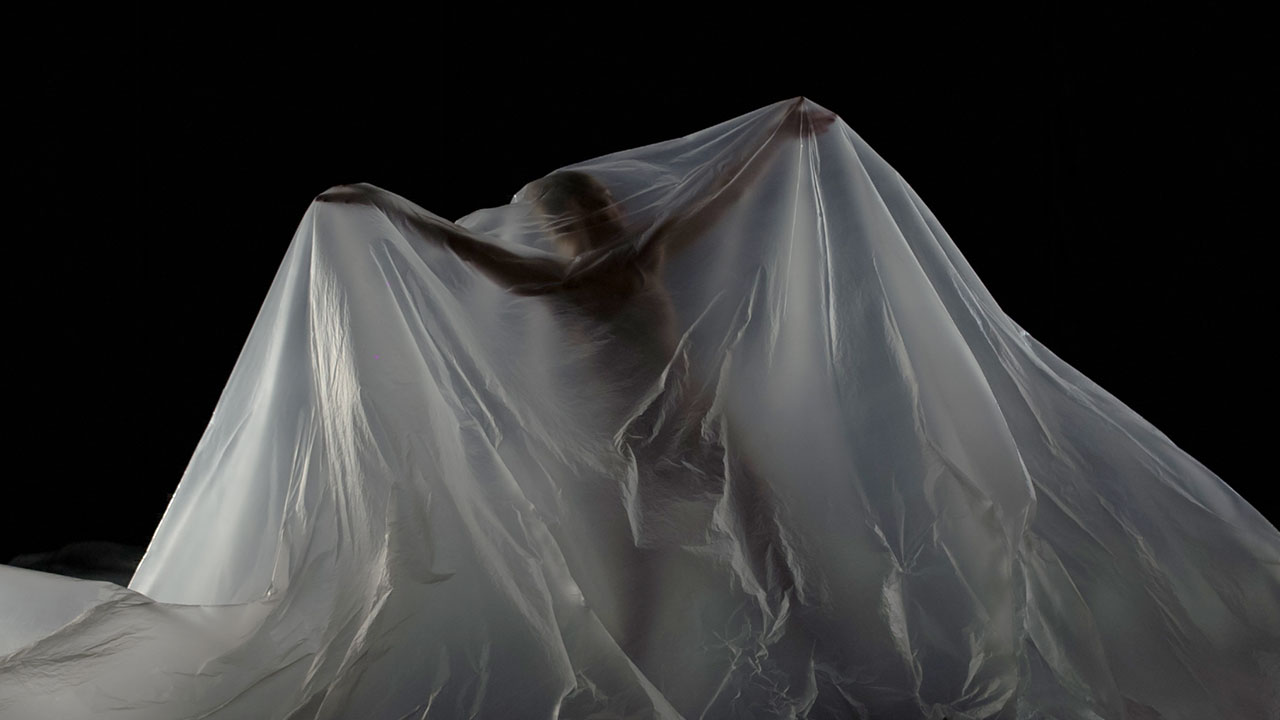 The Act of Breathing
Hana Yamazaki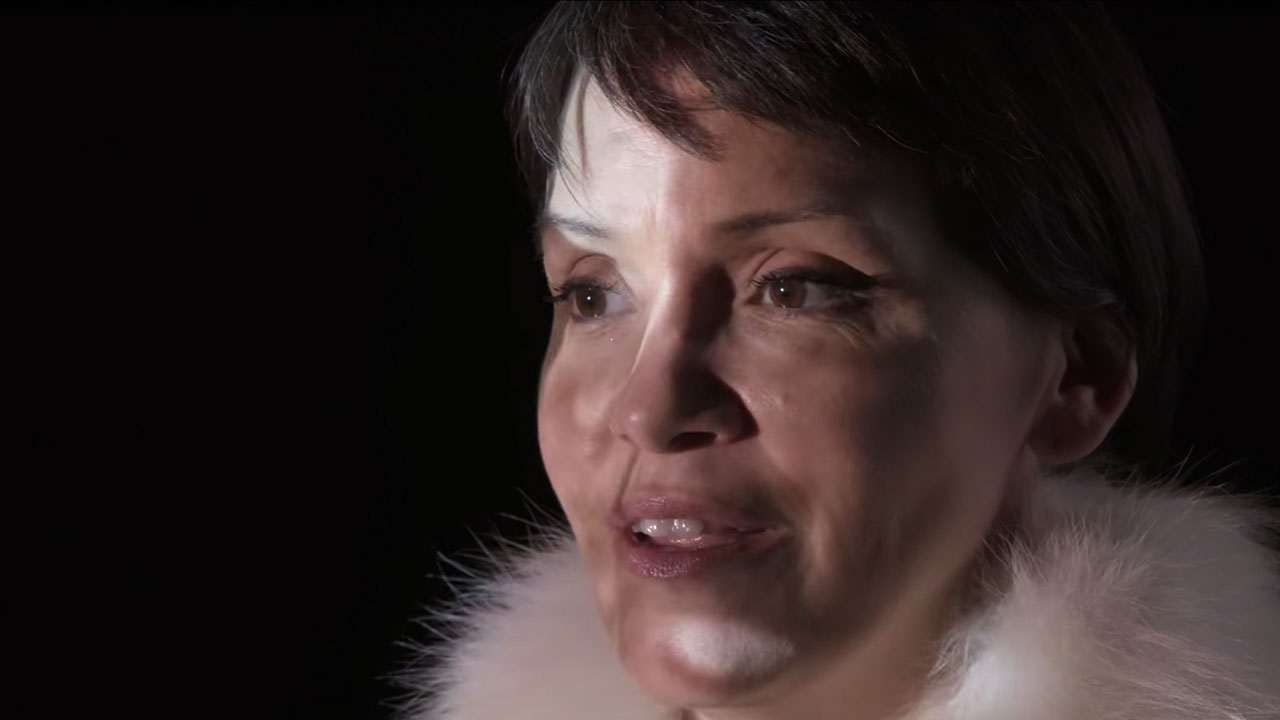 Breaths
Nyla Innuksuk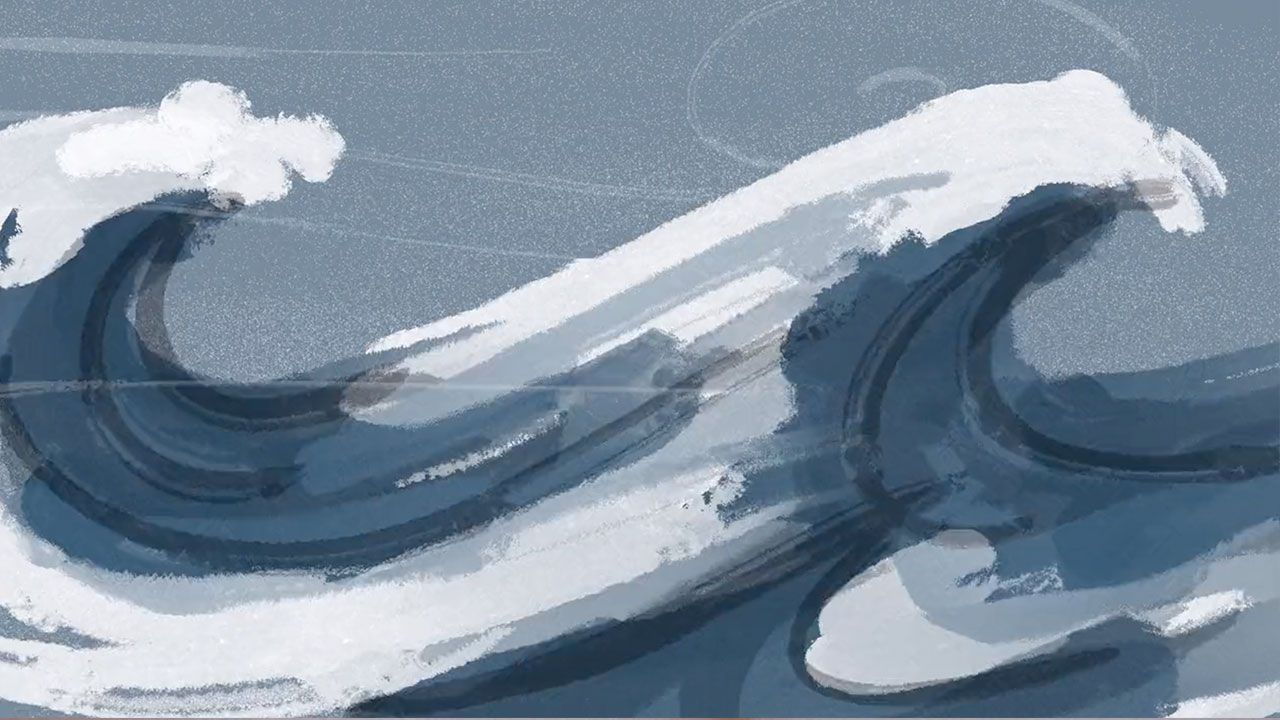 The Ocean Takes a Deep Breath
Saskia Madlener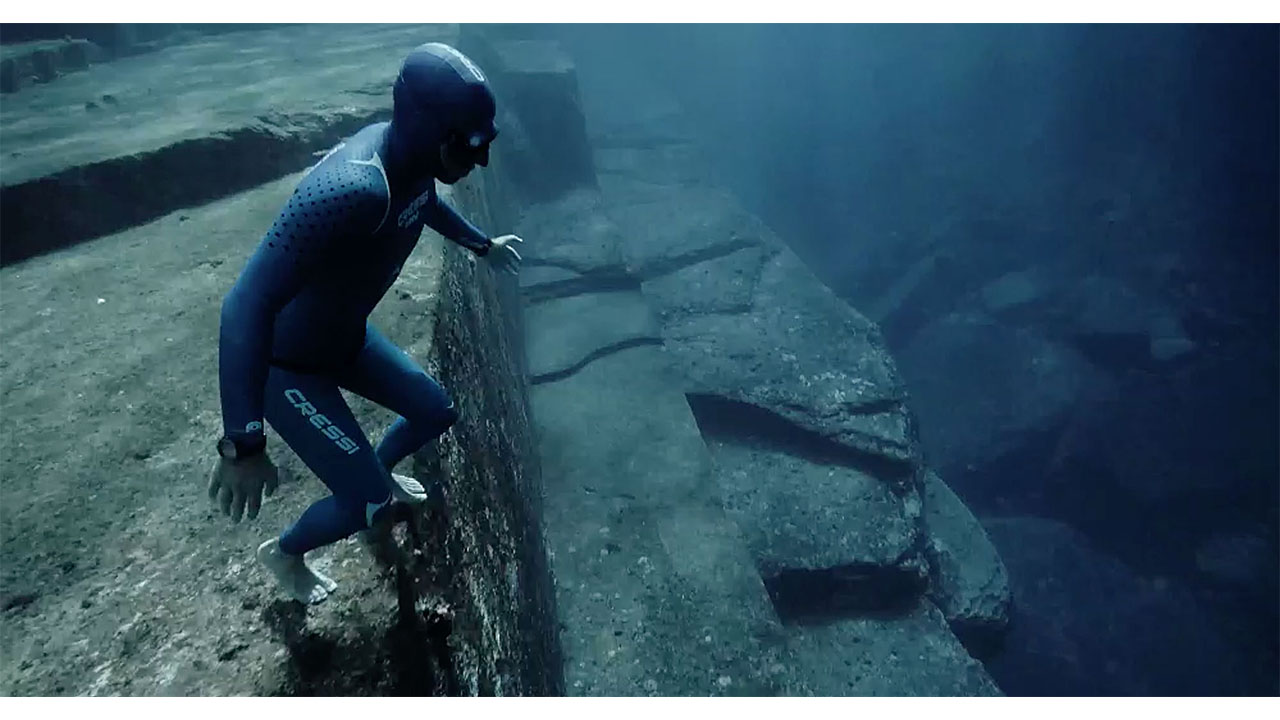 One Breath Around The World
Guillaume Néry, Julie Gautier
Bad Boy Breathing
Jeppe Hansen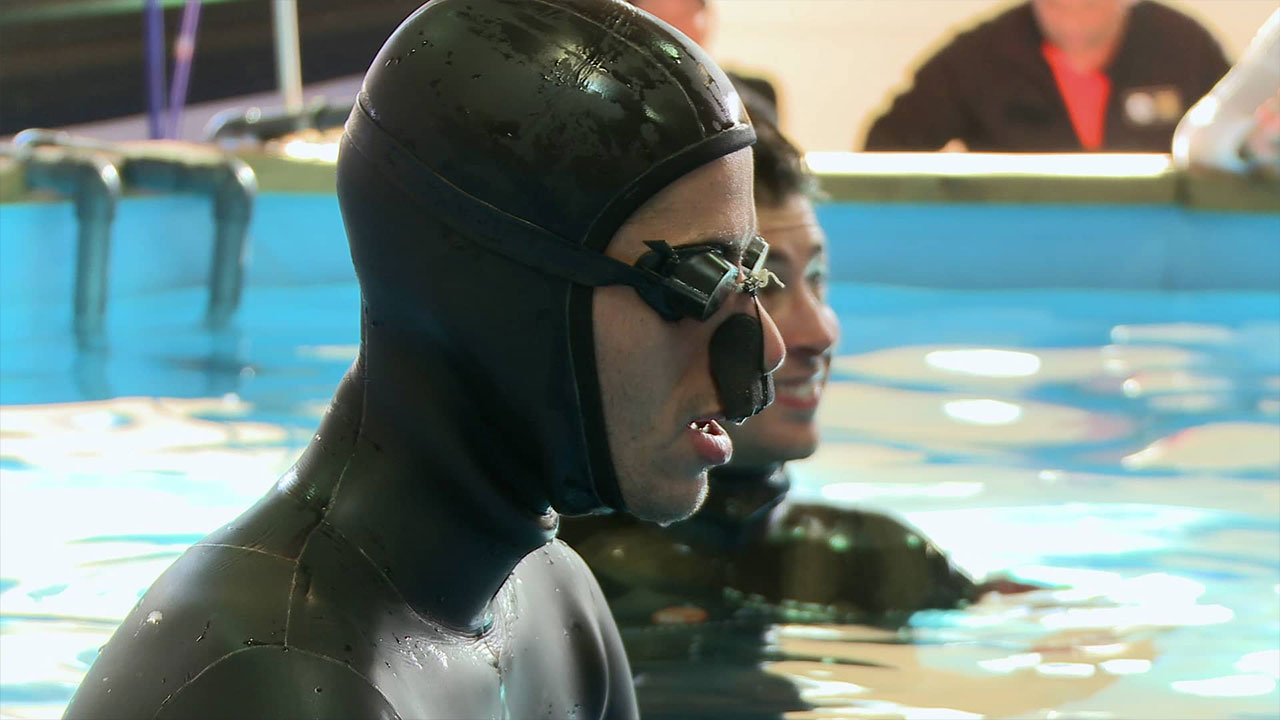 Aire
Ricardo Íscar Álvarez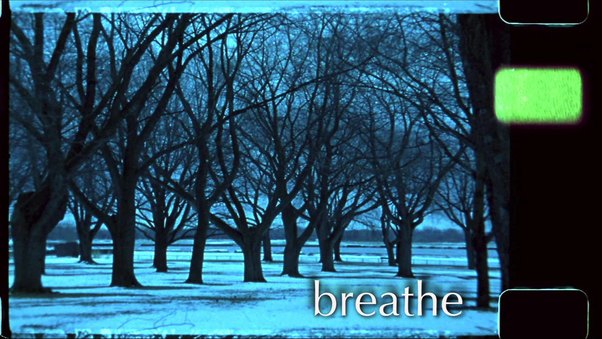 Coronation Park
Su Rynard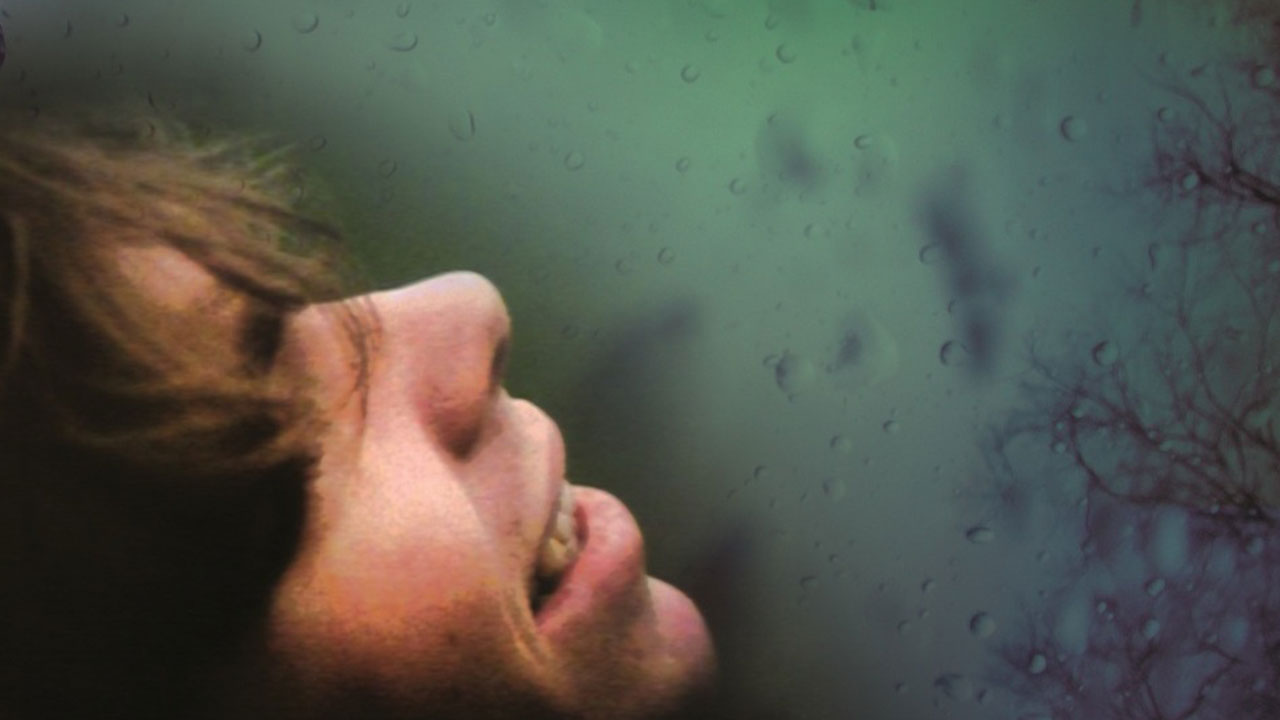 I Am Breathing
Emma Davie,Morag McKinnon
The Breath
Fabian Kaiser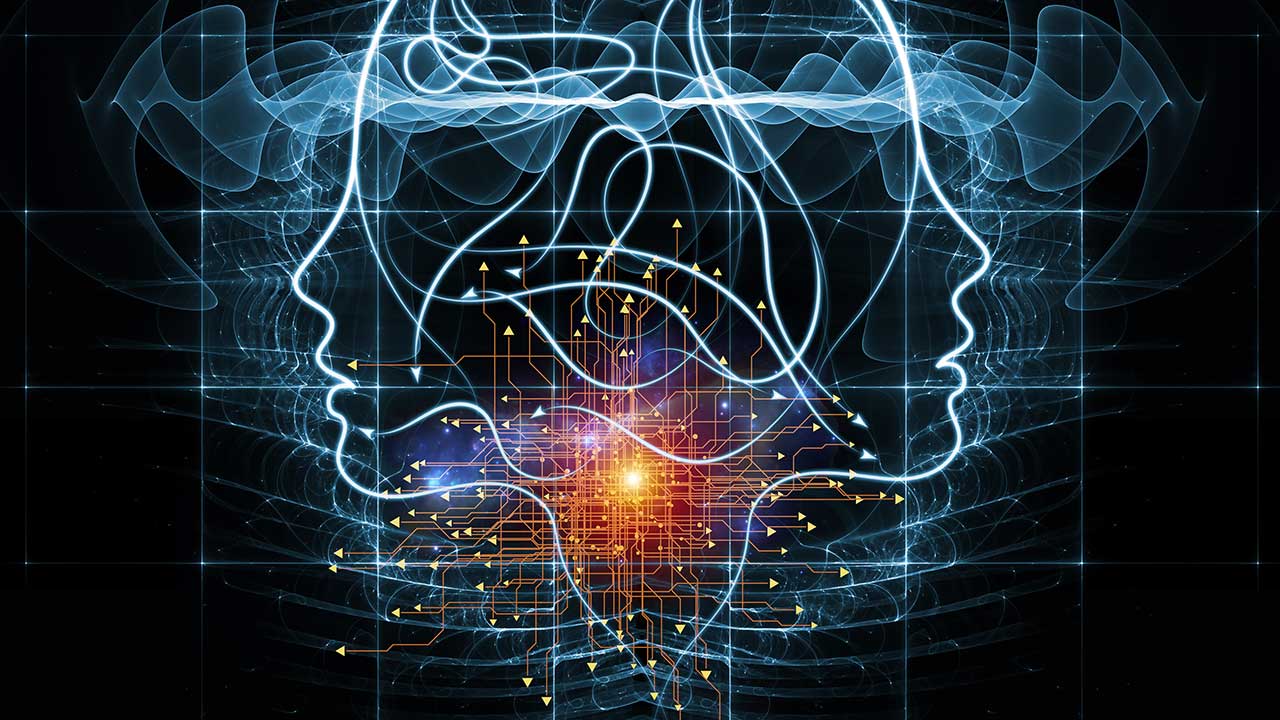 Don't Forget to Breathe
Yvette P. Joseph
Pan
Charlotte Arene,Nevil Bernard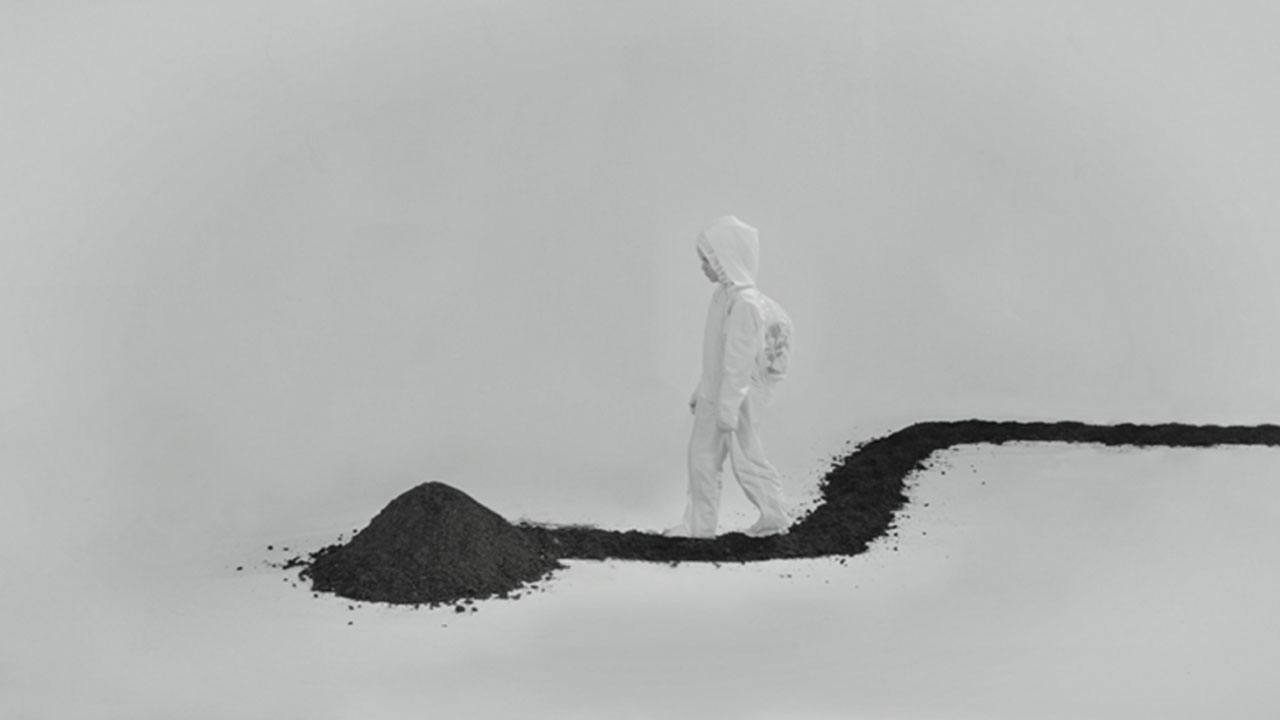 Plastic Child
Carolin Koss
Our Curse
Tomasz Śliwiński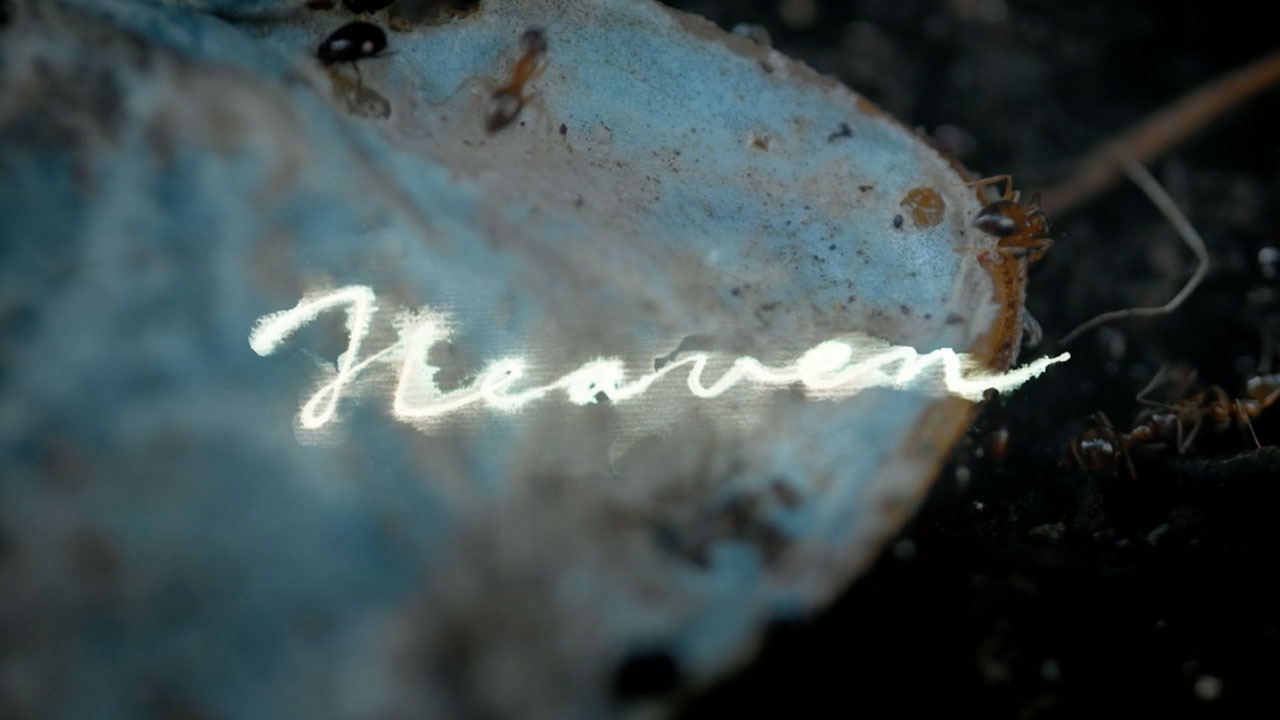 Heaven
Isamu Hirabayashi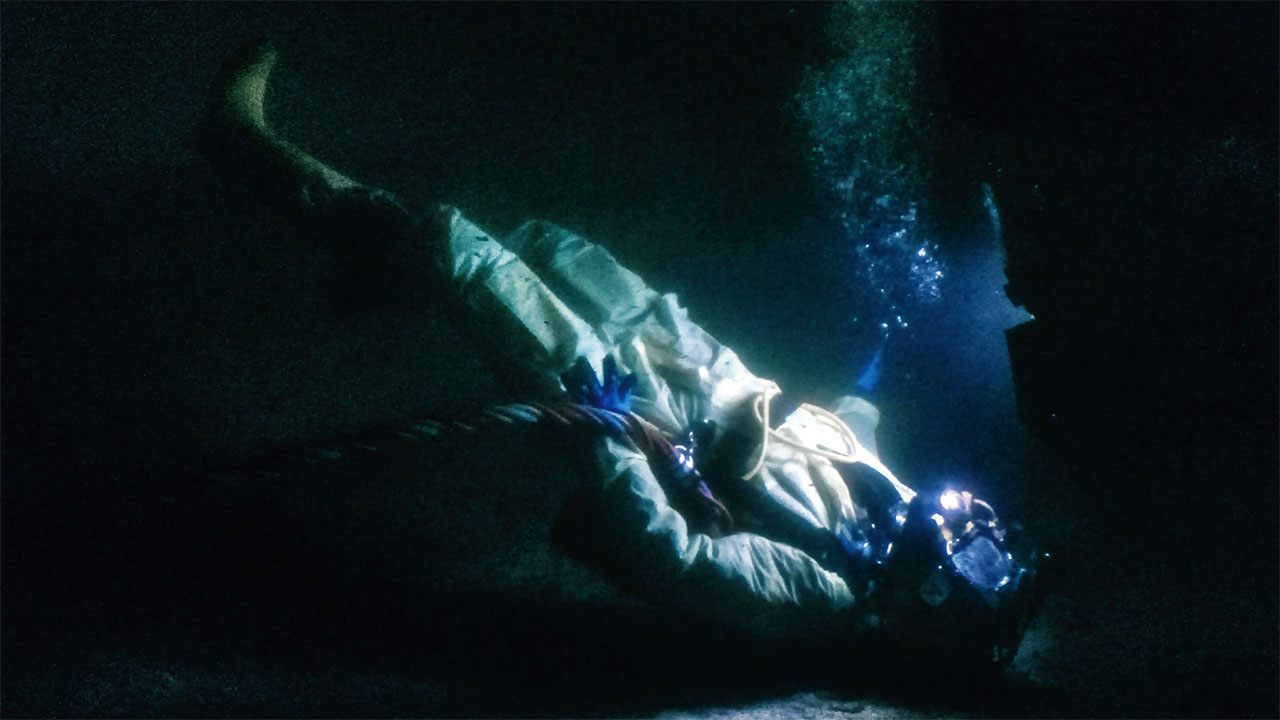 Last Breath
Richard da Costa, Alex Parkinson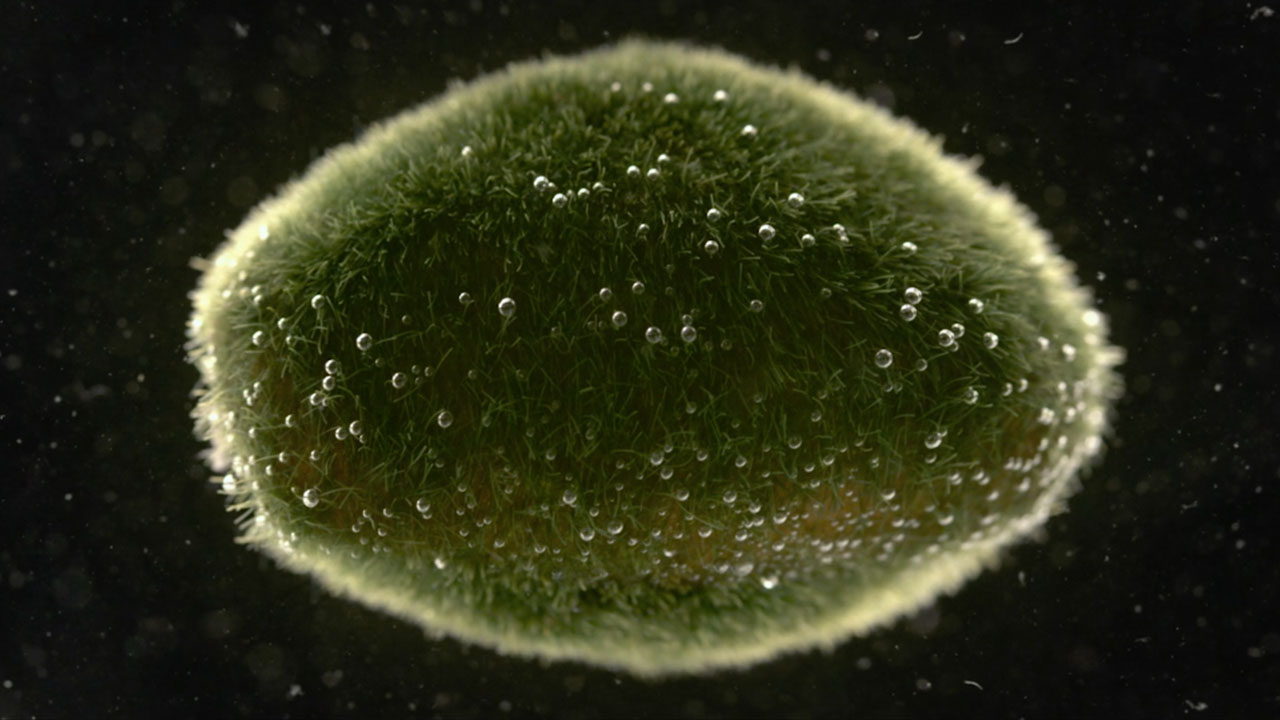 Process: Breathe
Line Klungseth Johansen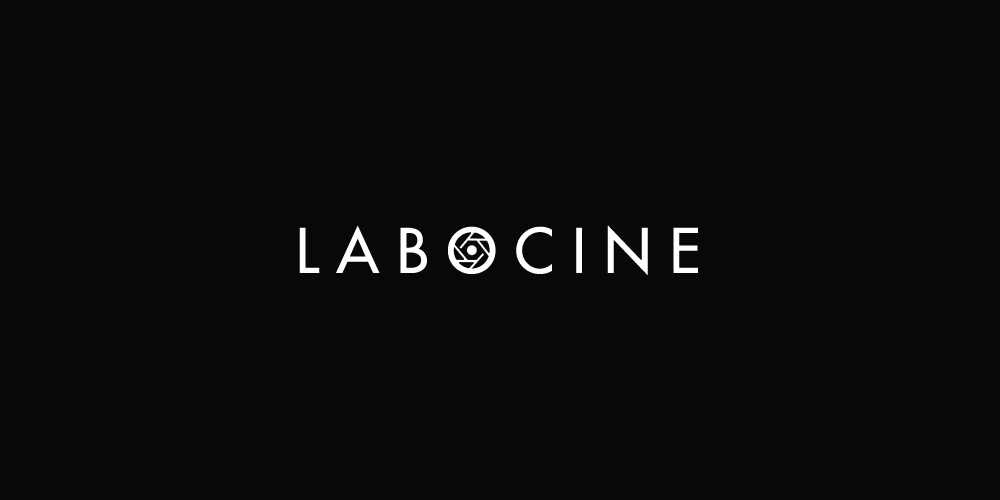 Sélection naturelle (Natural Selection)
Maxime Grayt,Sylvain Dufayard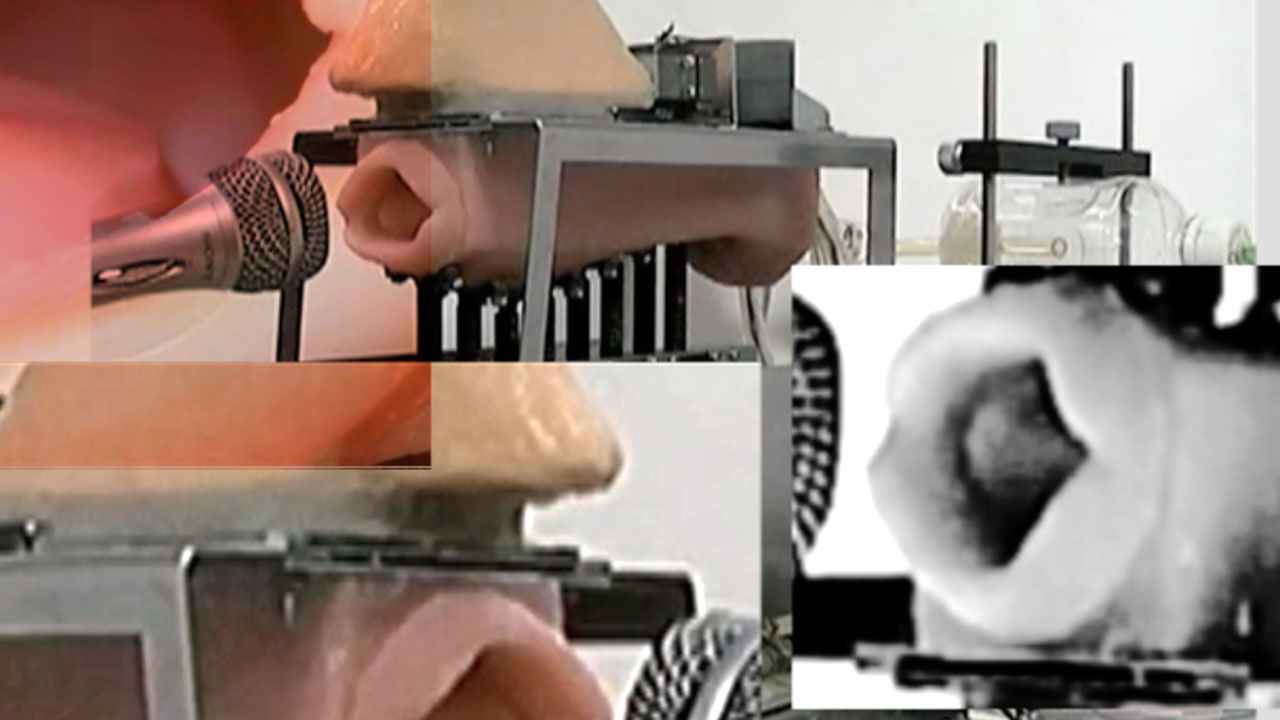 Notes on Noise 01 Hoffmann's Hymn
Norbert Pfaffenbichler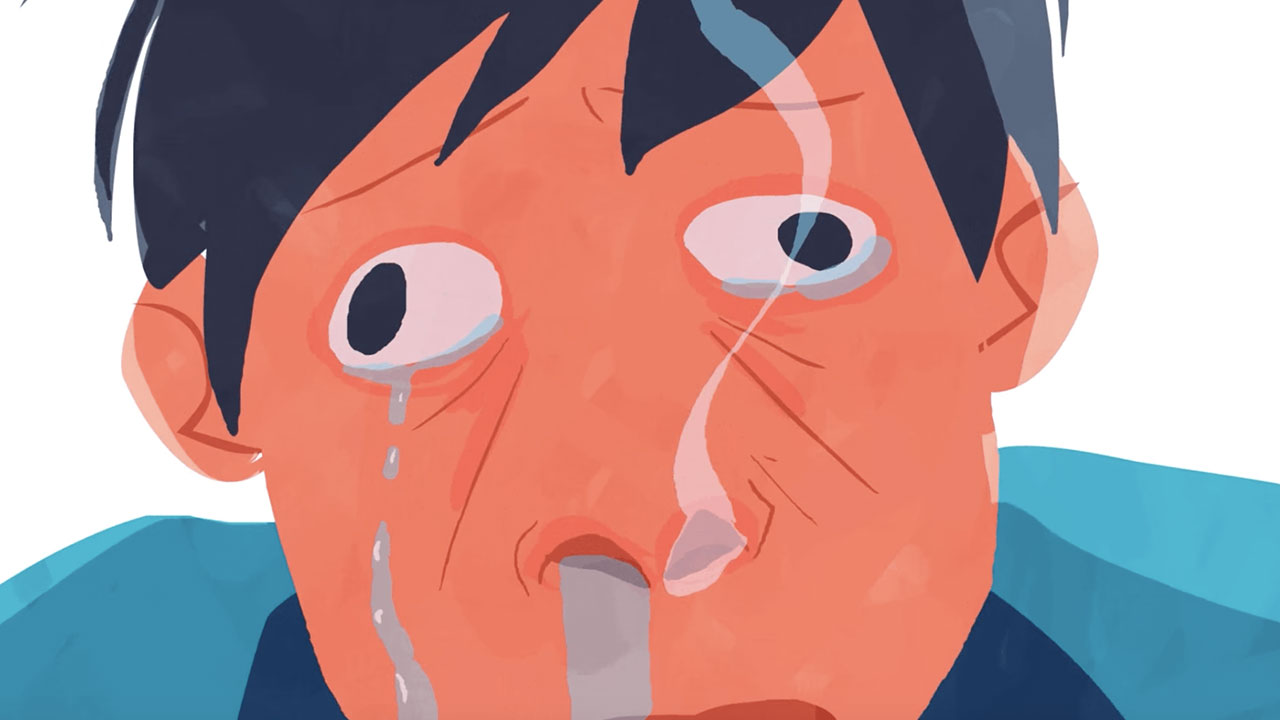 (OO)
Seoro Oh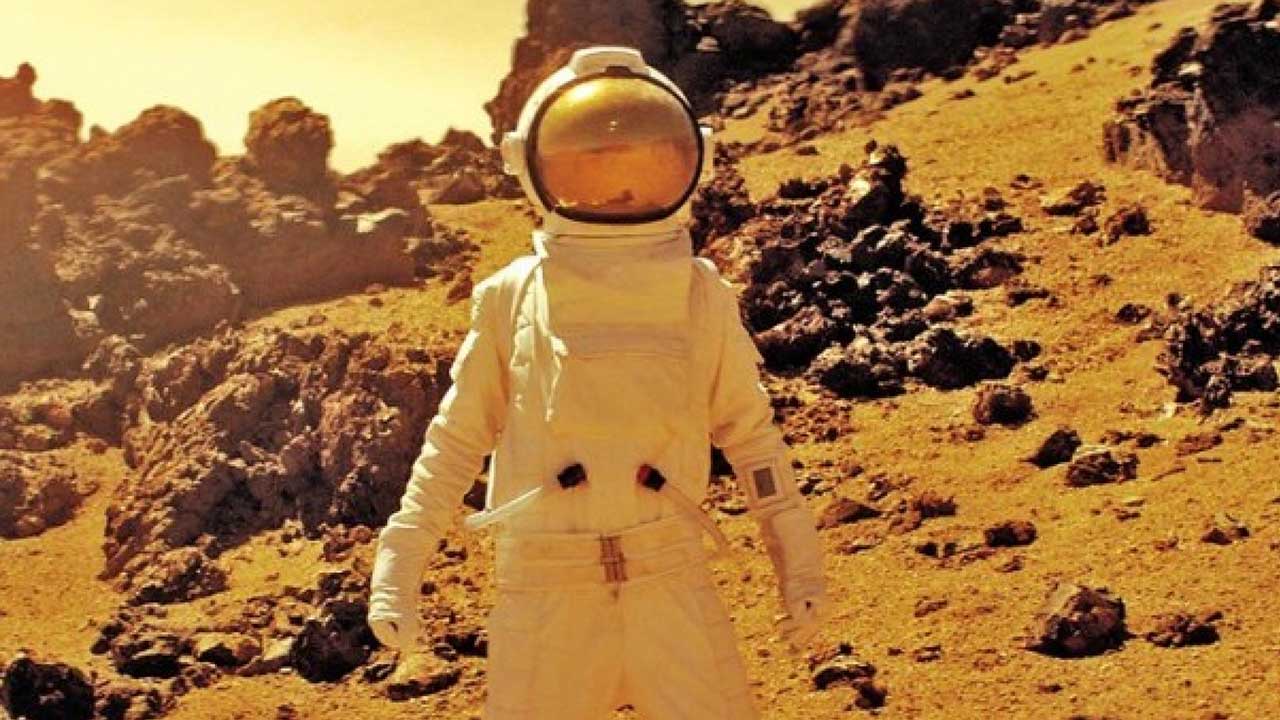 Voice Over
Martín Rosete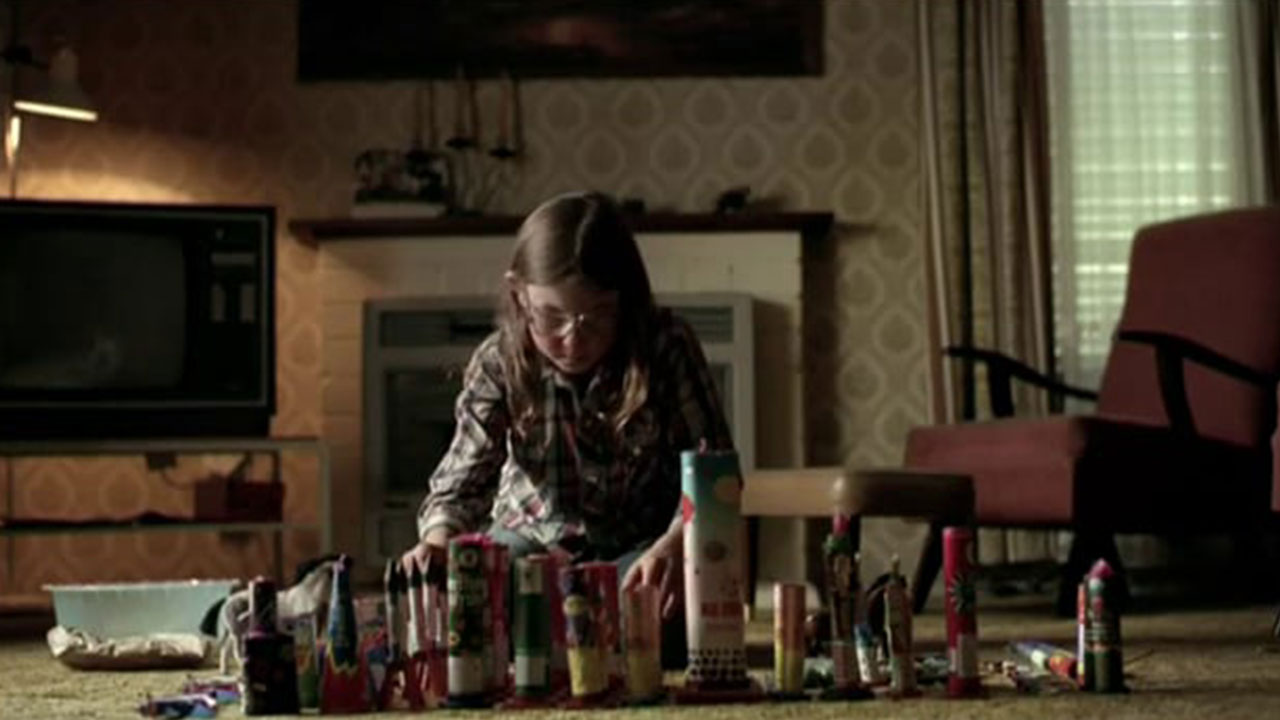 Dortoka Uhartea (Turtle Island)
Maru Solores
Fear of Dying in Transit
Ian Purnell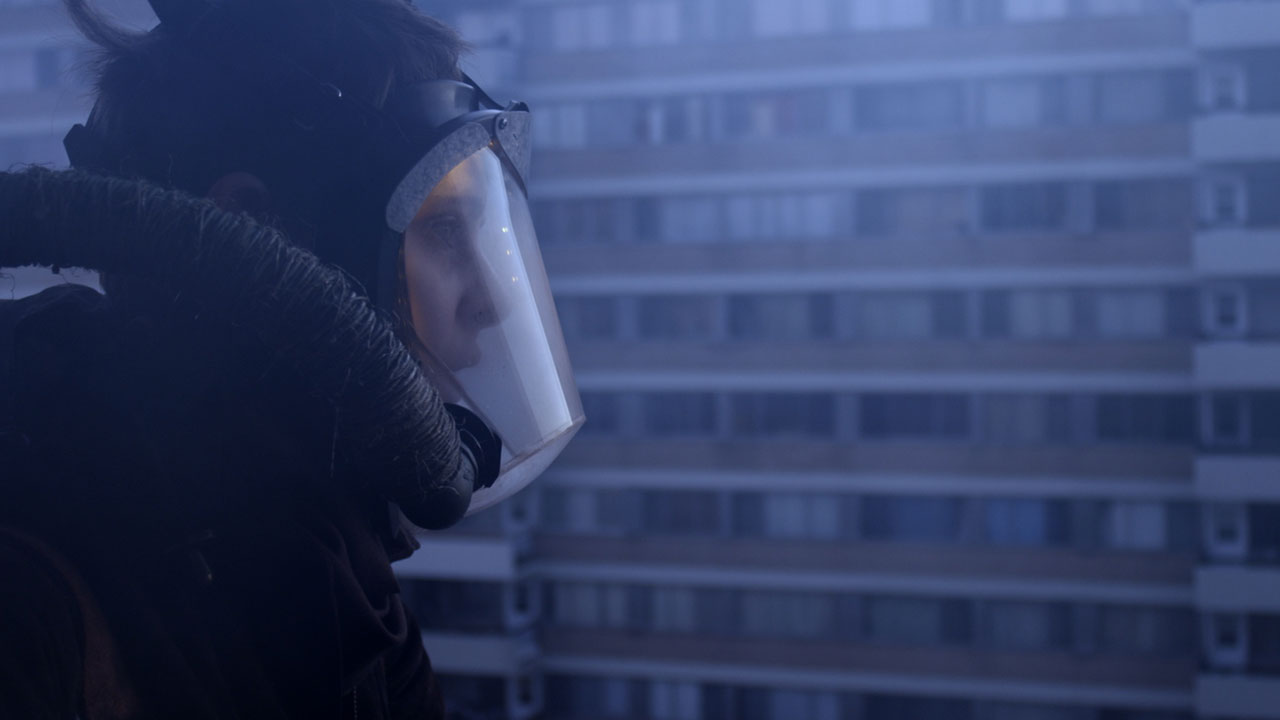 Days of Eva
Vincent René-Lortie
Resuscitation
Meghdad Asadi Lari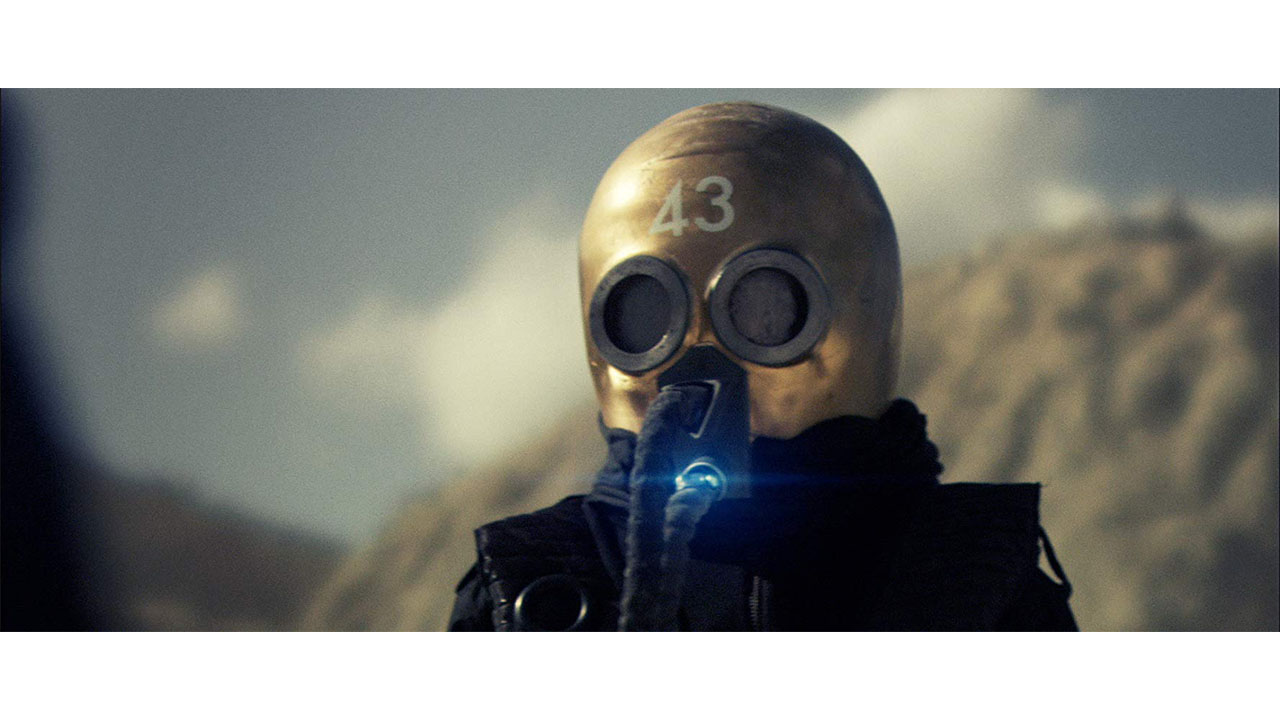 Connected
Jens Raunkjær Christensen, Jonas Drotner Mouritsen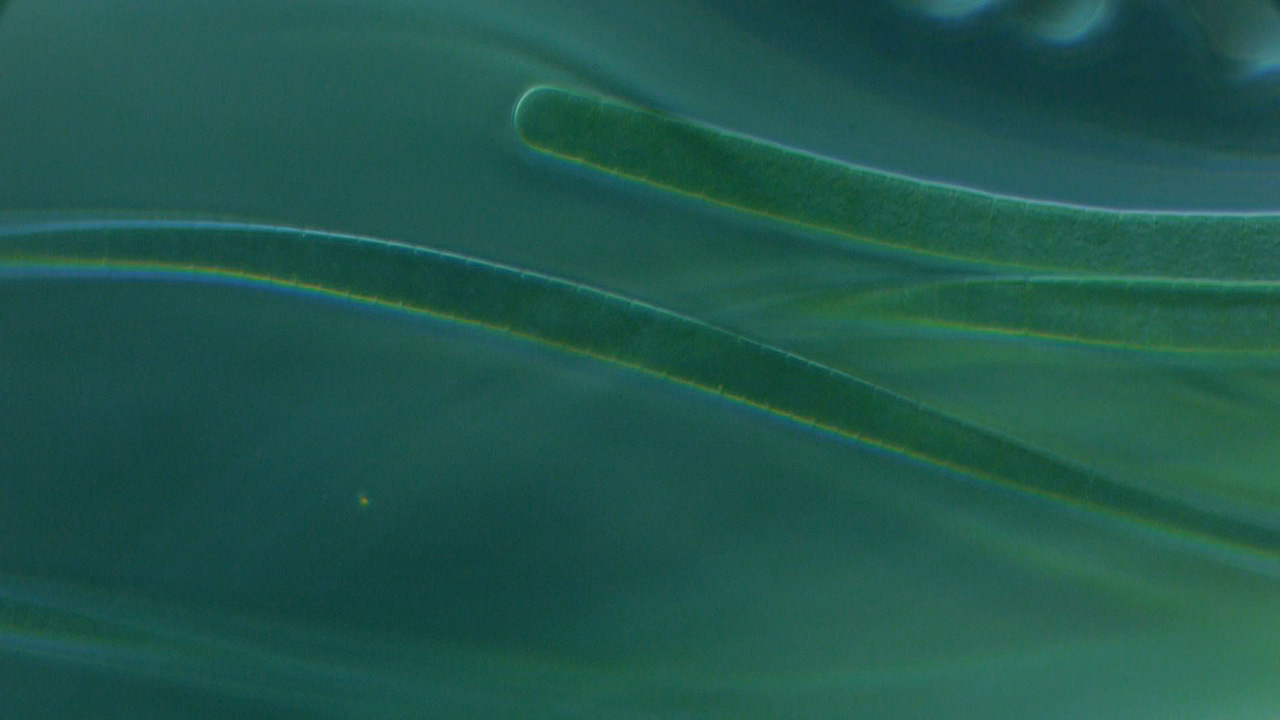 Cyanobacteria
Danielle Parsons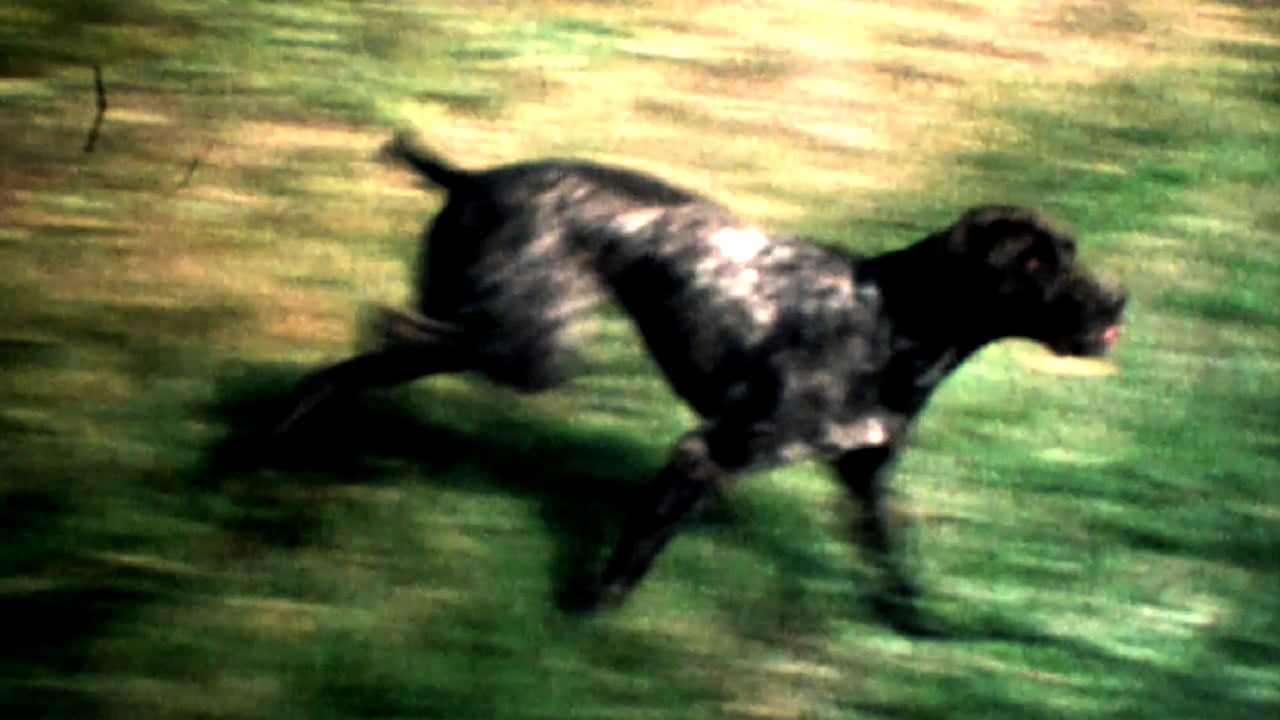 Le Taxidermiste
Prisca Bouchet,Nick Mayow.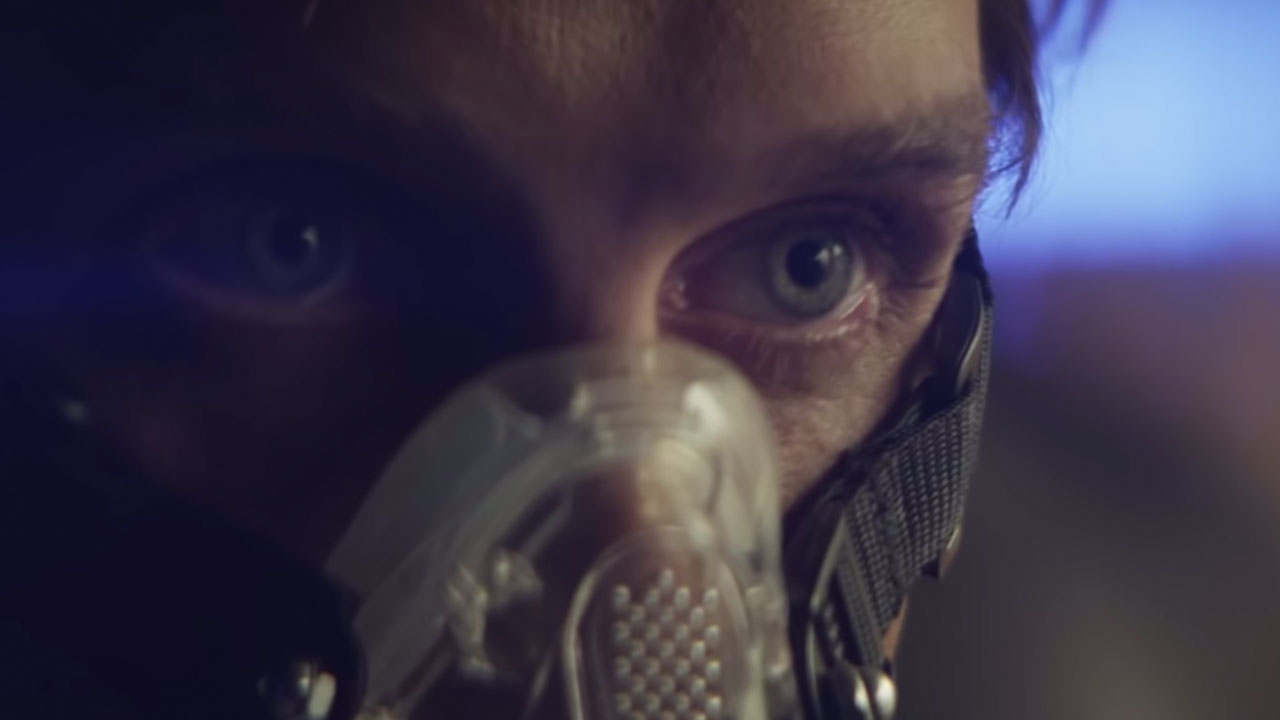 Grow
Micah Levin
Becoming Animal
Emma Davie, Peter Mettler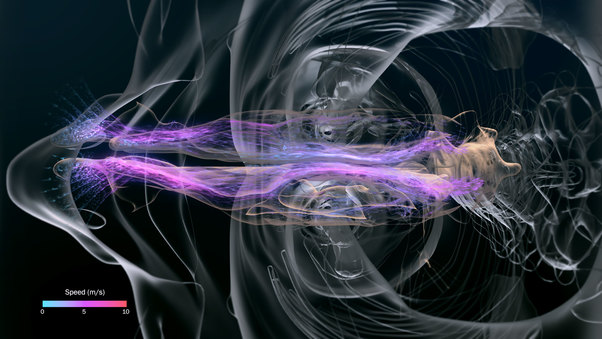 Sniff
Fernando Cucchietti,Guillermo Marin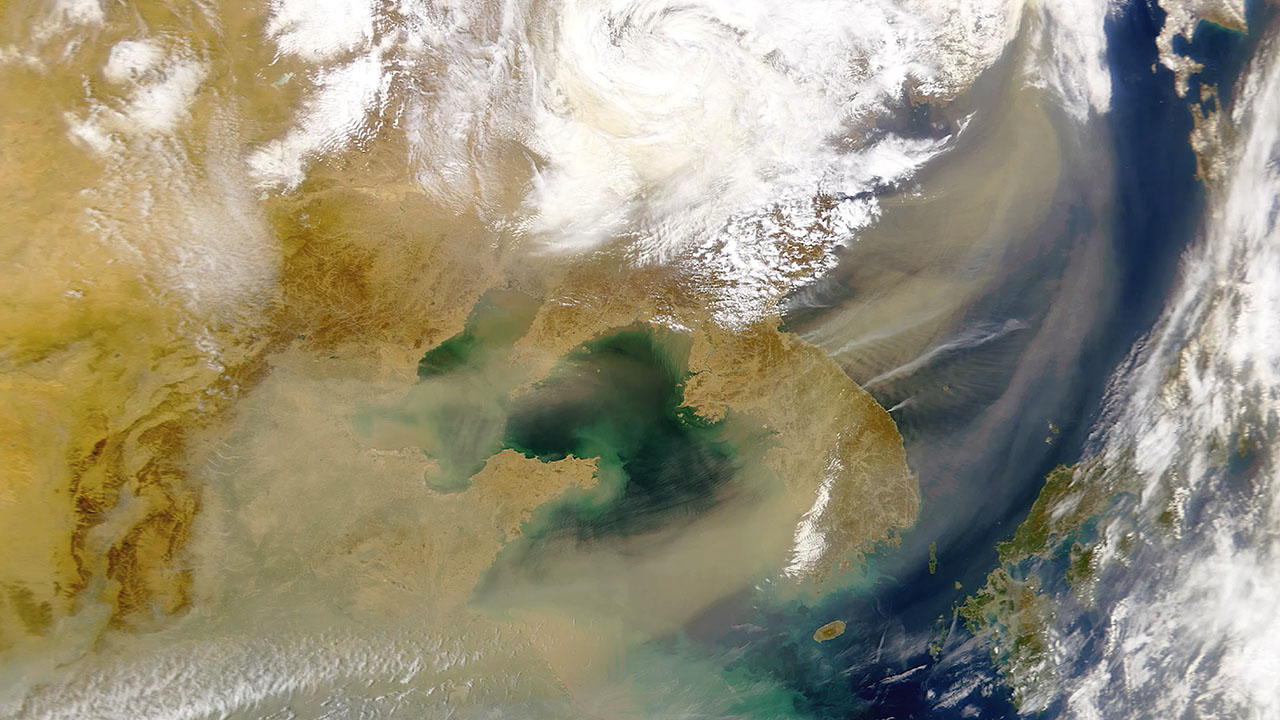 Wind Should be Heard Not Seen
Claire Sanford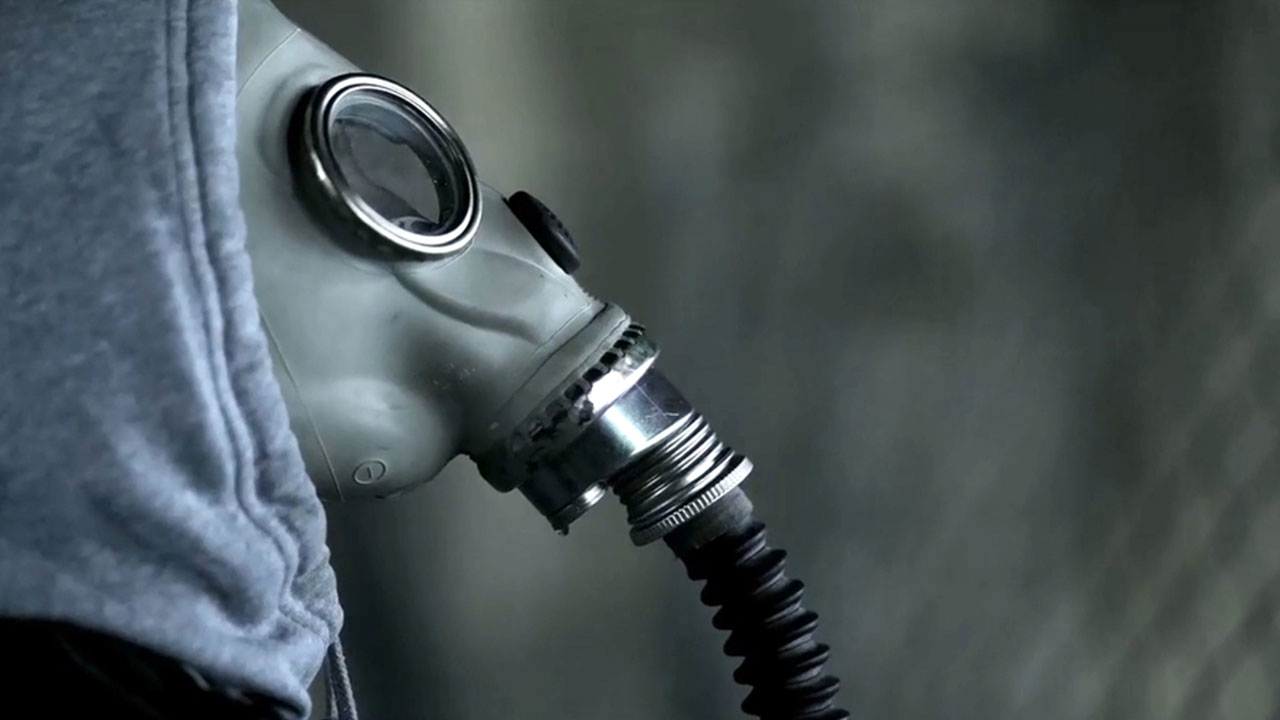 Smog
Jad Sleiman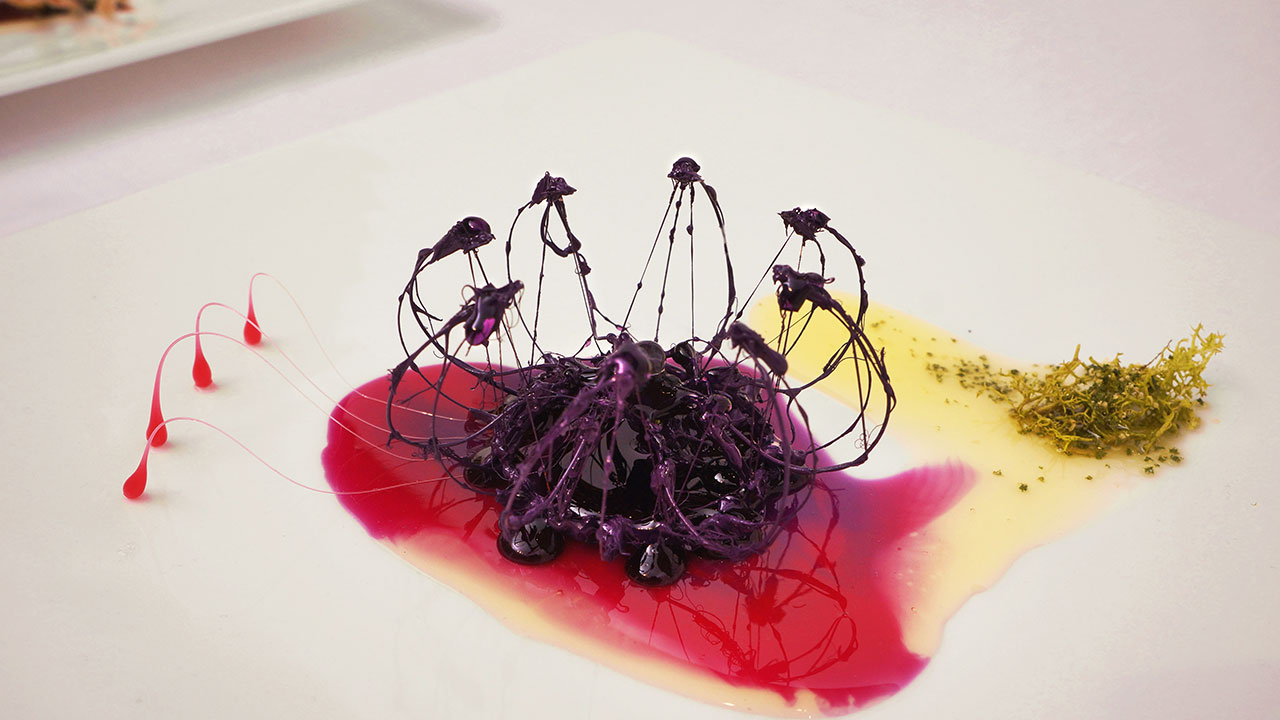 Living Food
Minsu Kim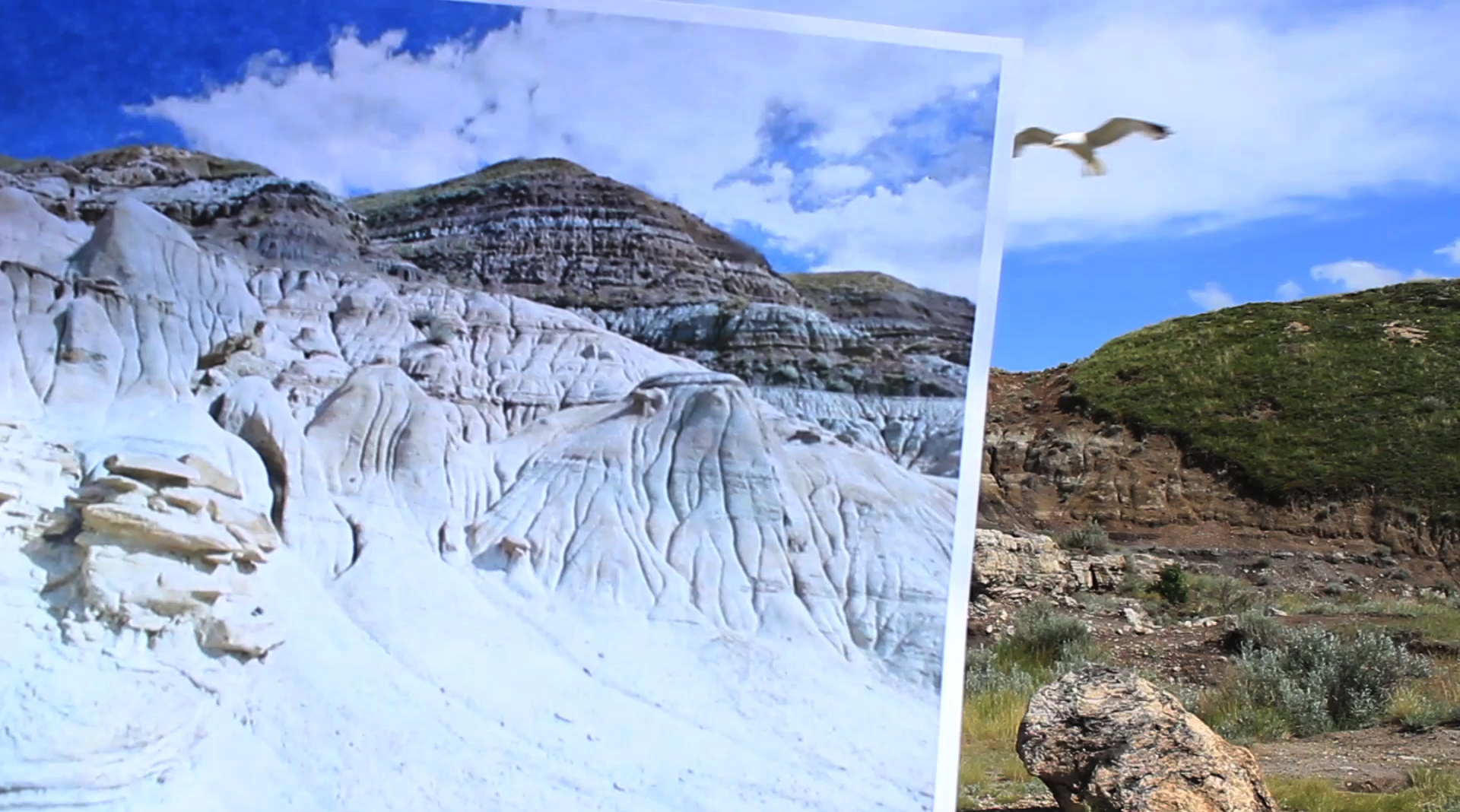 Water Once Ruled
Christina Battle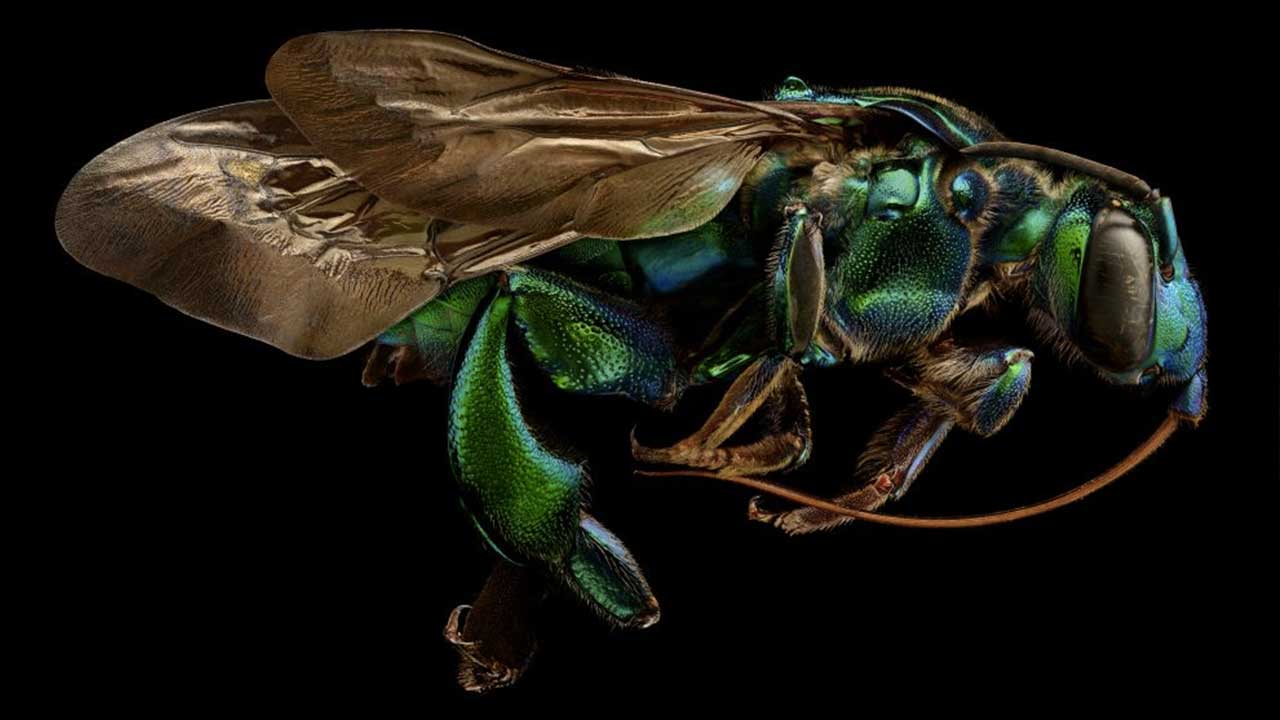 Microsculpture
Tanya Cochrane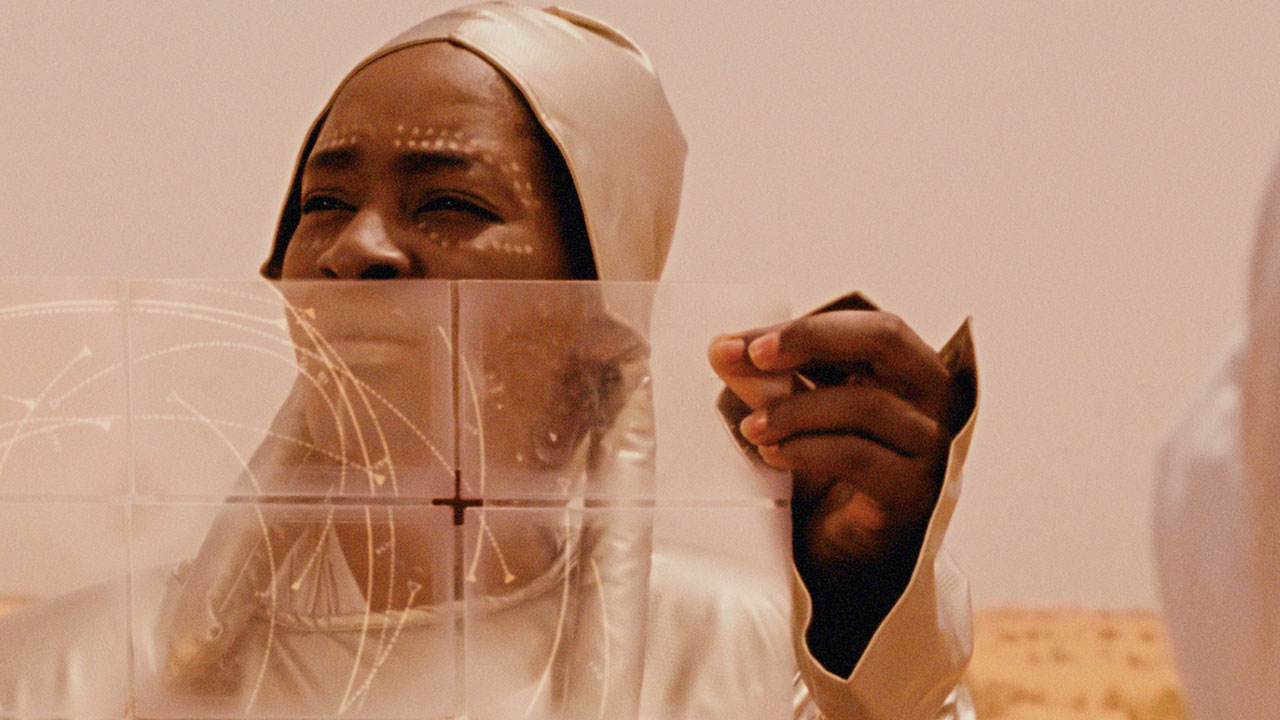 Drexciya
Simon Rittmeier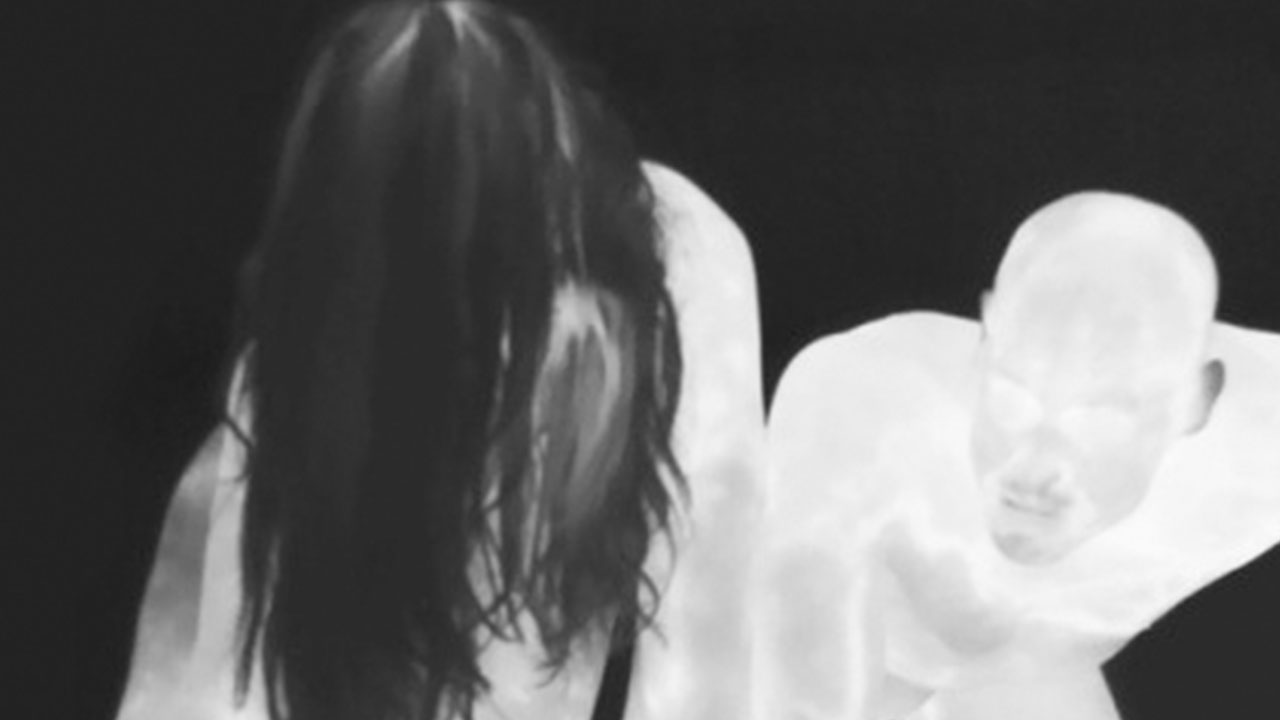 Incident Energy
Marne Lucas,Jacob Pander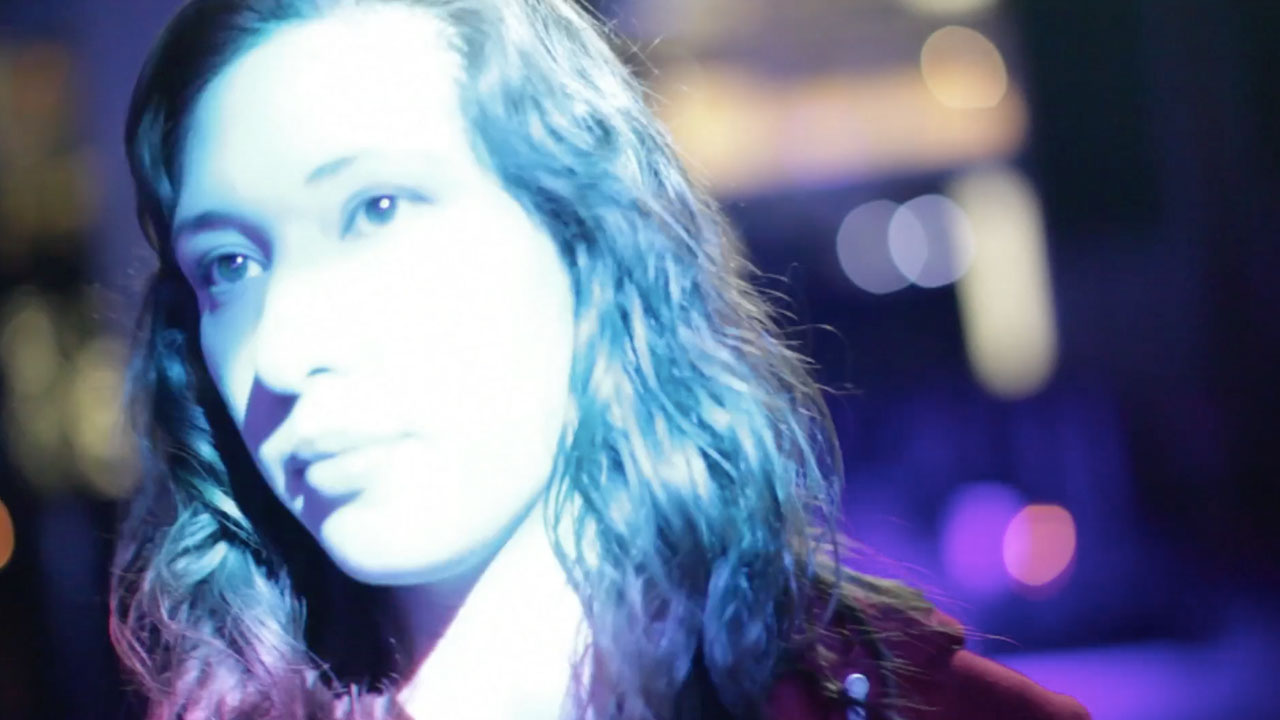 Chlorophyl
Barry Jenkins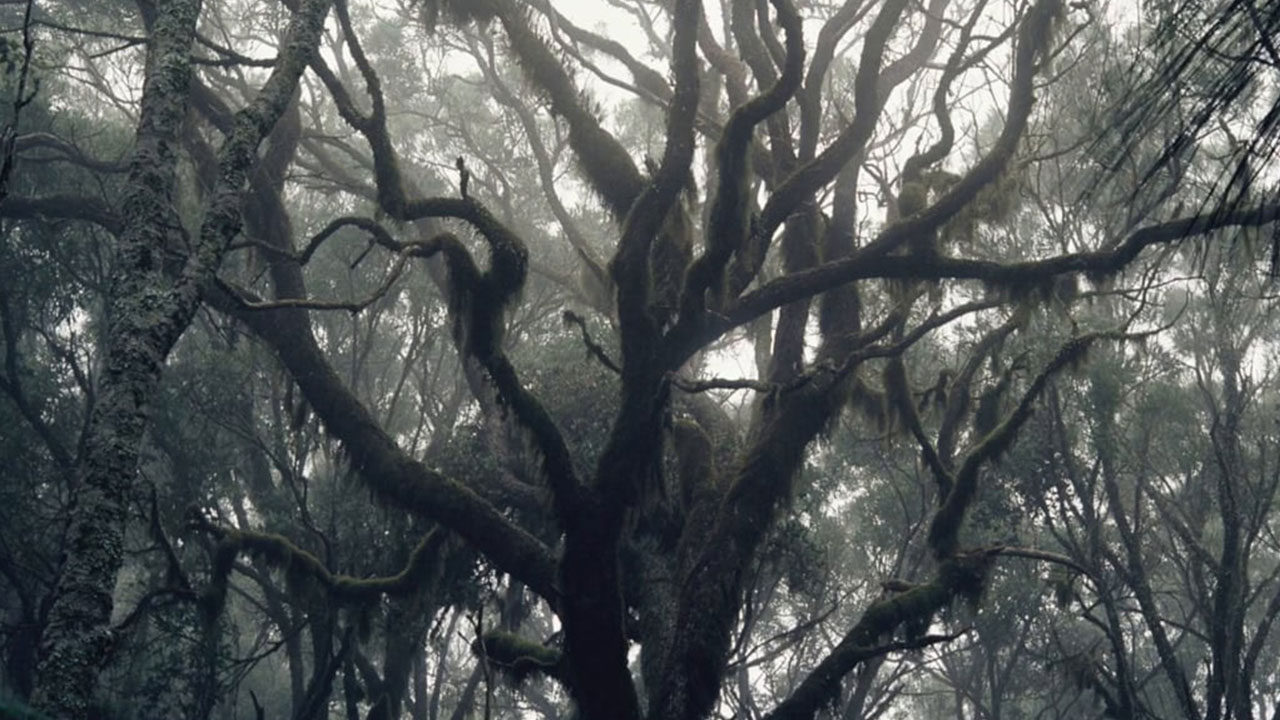 We and the Earth breathe together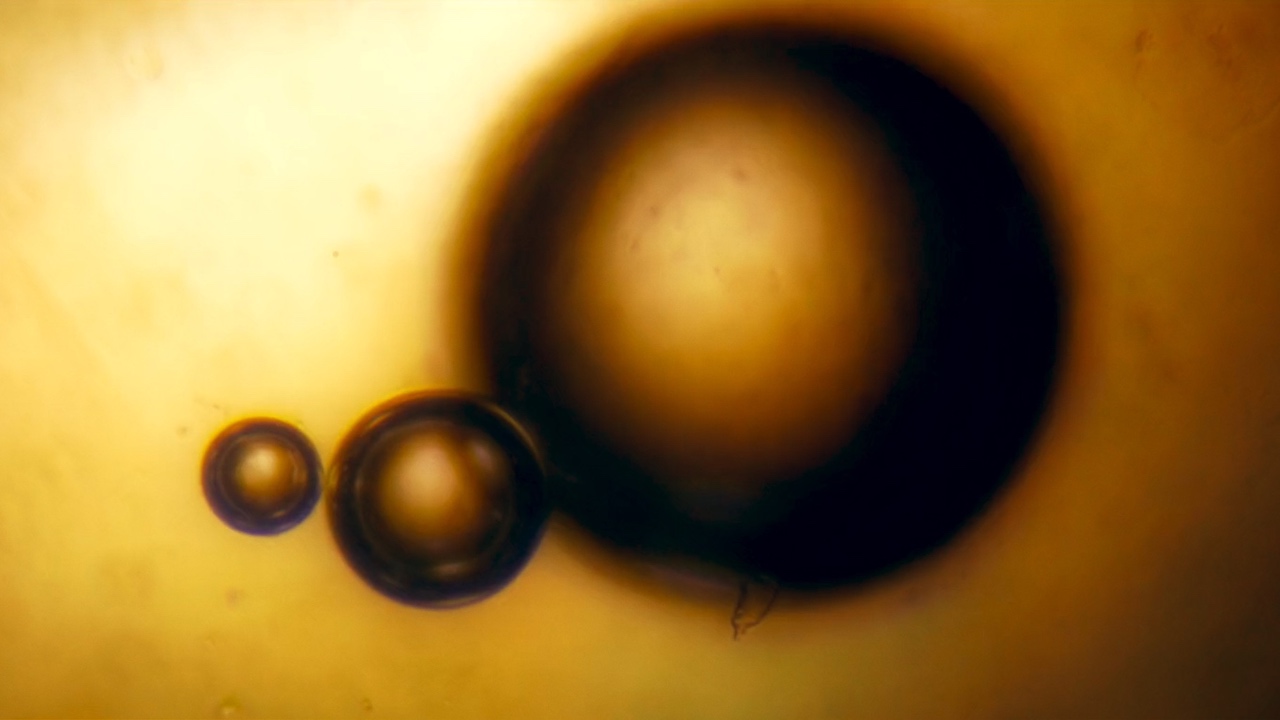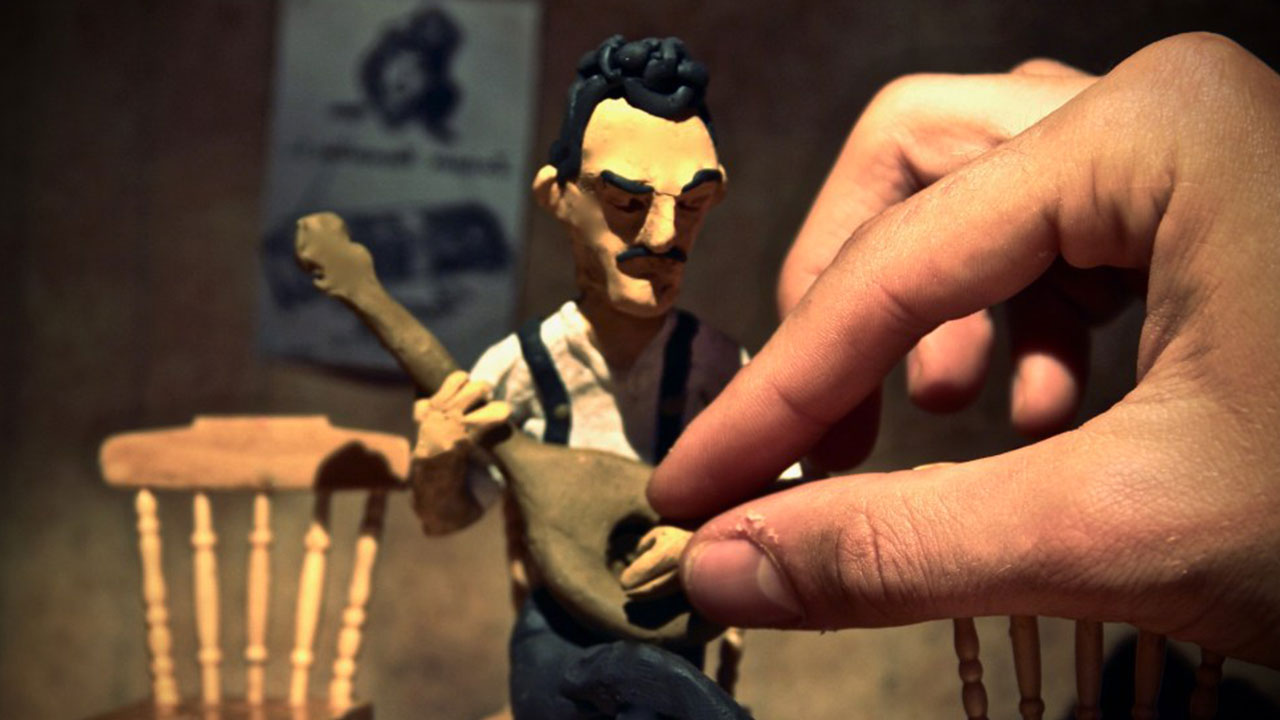 Stop motion will save the (film) world!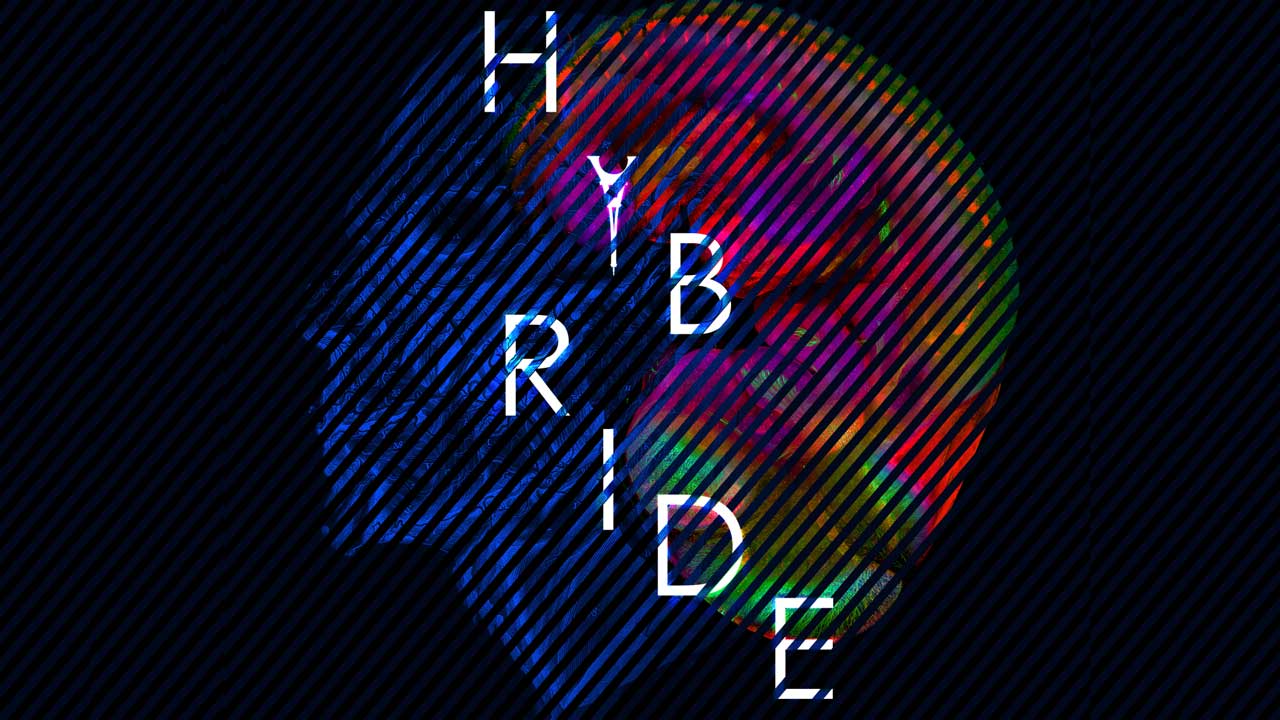 The Winning Films at Imagine Science Paris: A Celebration of Scientific Expressions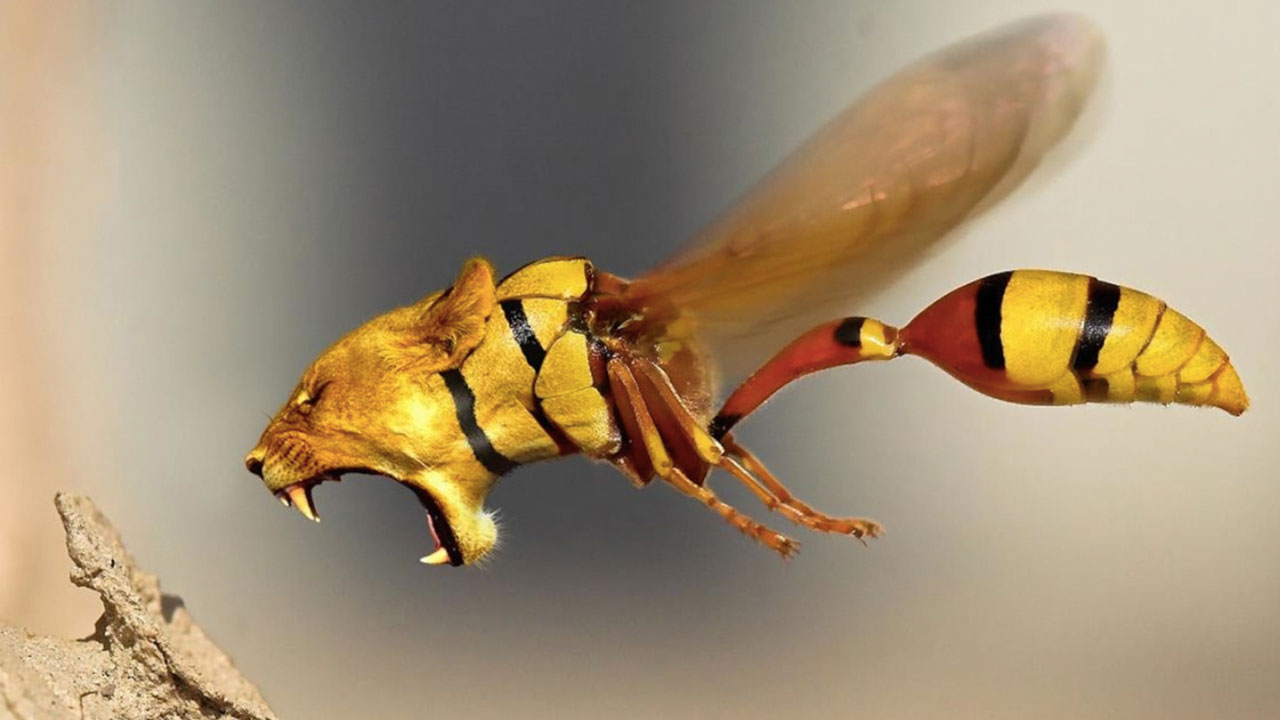 Chimera: Reality or Myth?
Adding Film to the Science Syllabus (Part 3)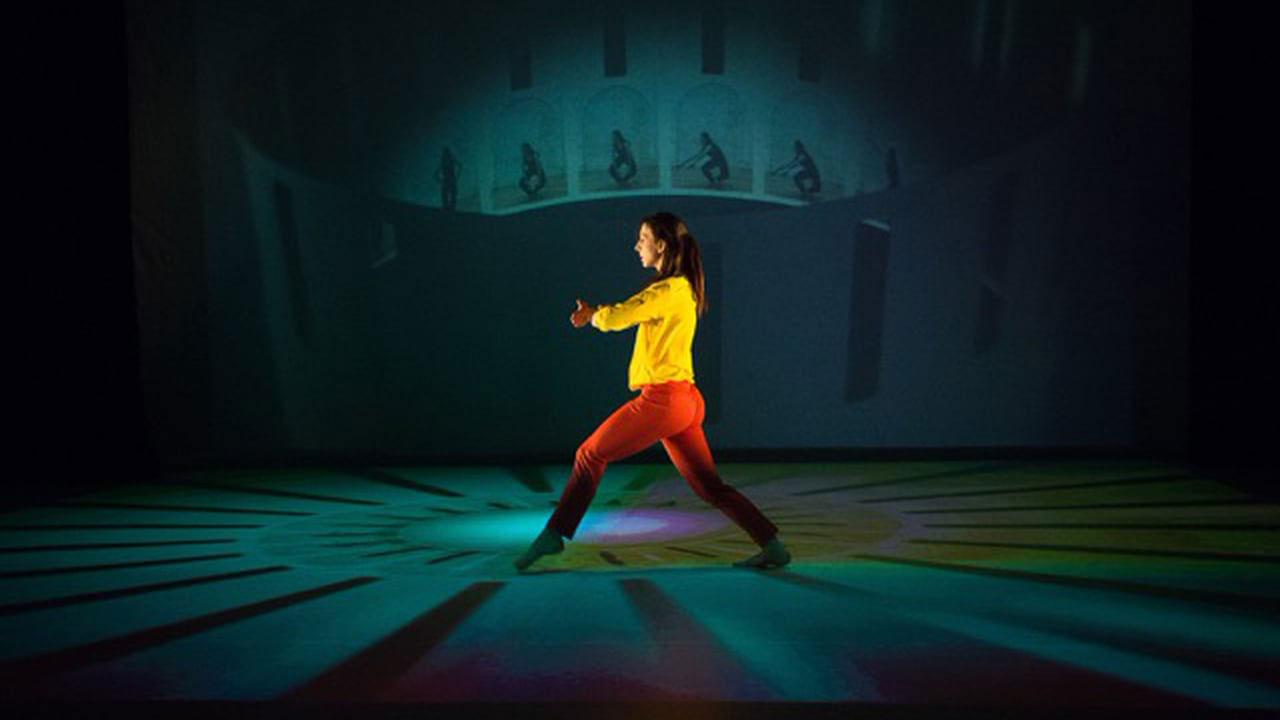 The Dance That Takes Place in Our Heads
On Land and Sea: Visions of Landscapes in the Global South 
Animating Life With Experimental Documentary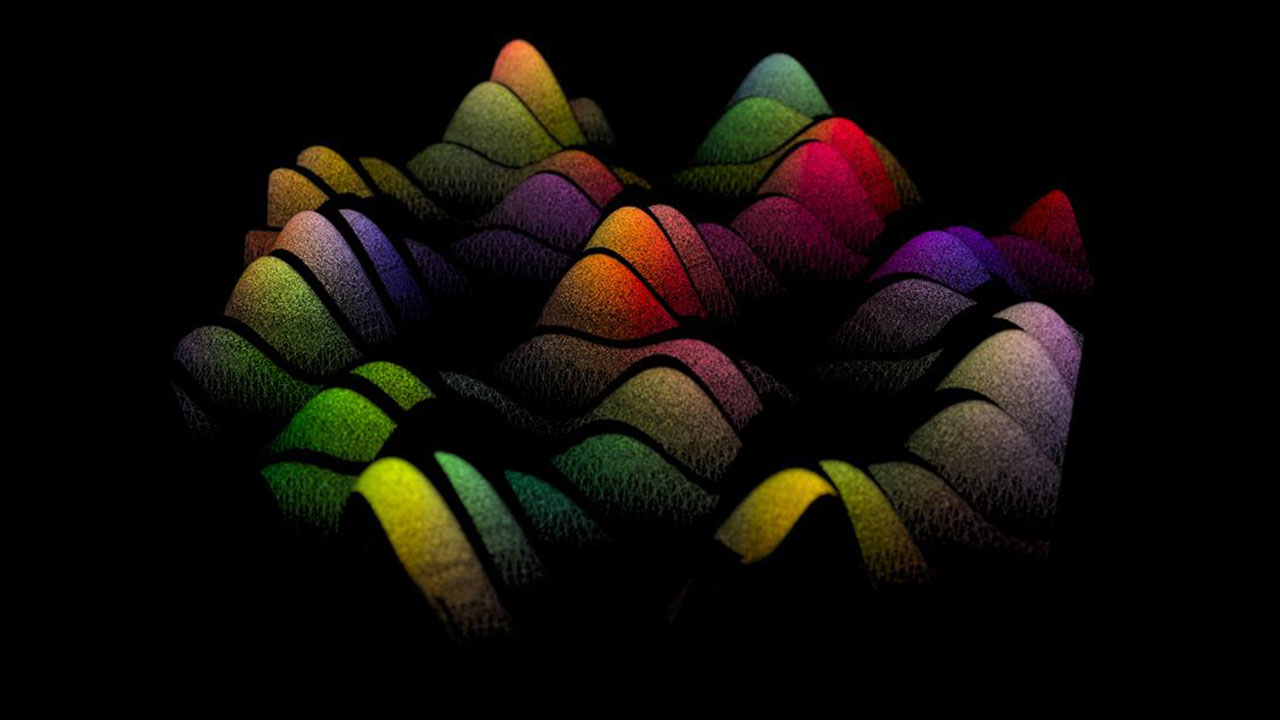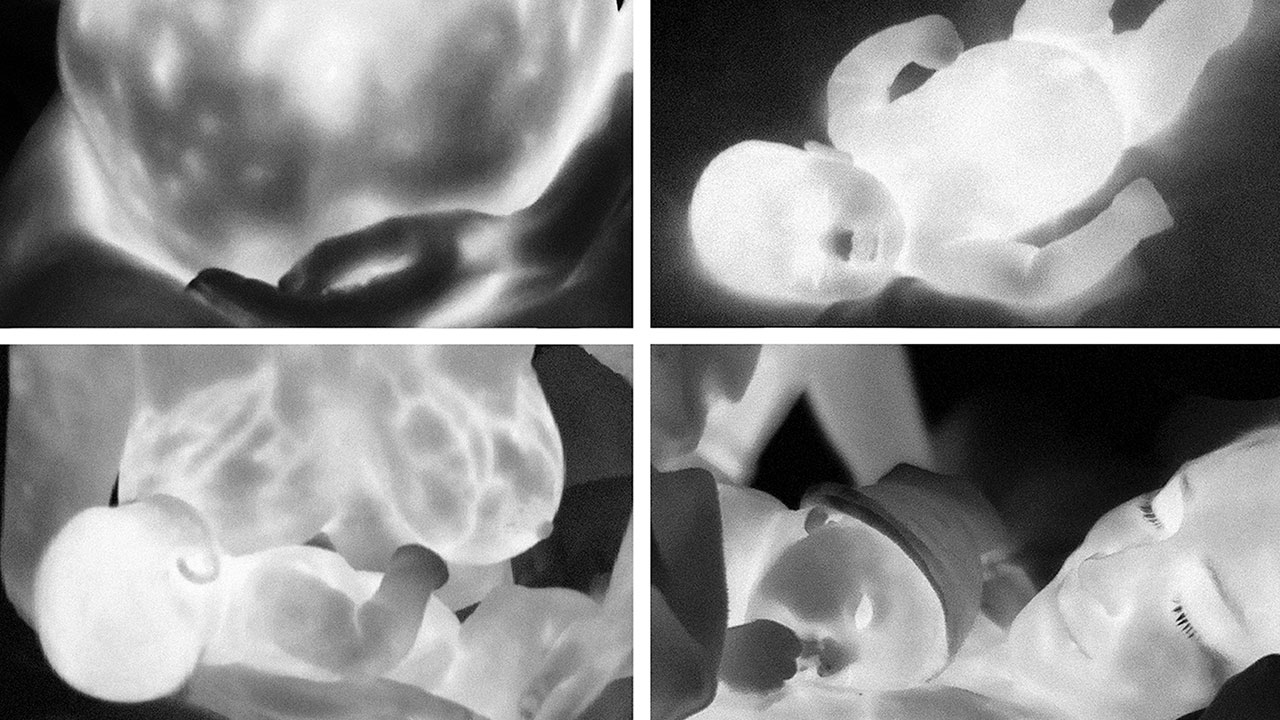 Marne Lucas: A Pioneer in Infrared Experimental Art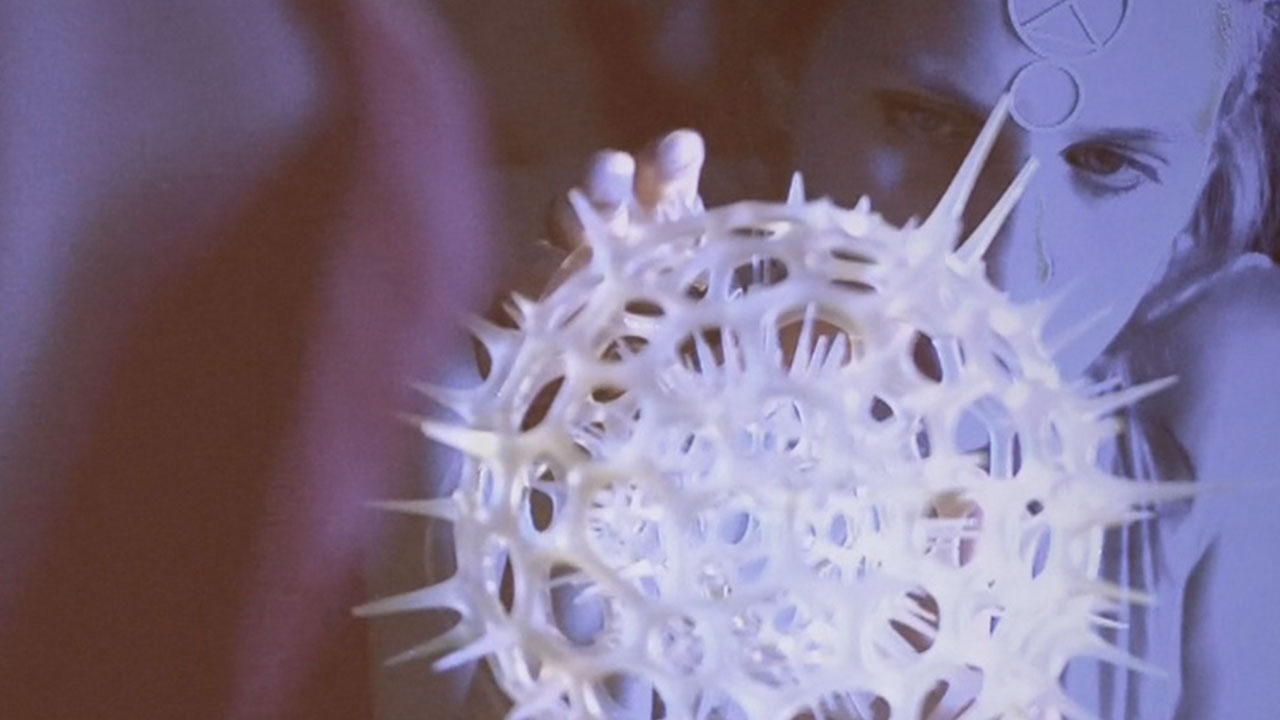 Microscopic Melodramas, A Surrealistic look at Our Oceans in Peril