Isabella
Ross Hogg,Duncan Cowles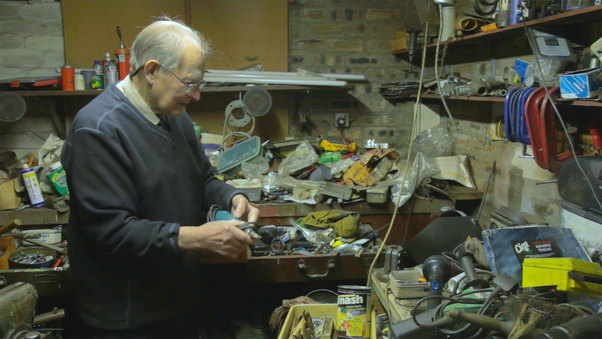 The Living Brain
Anne Milne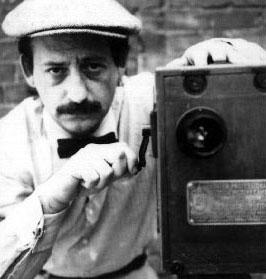 The Age of Invention
Albert Kish
Feedback
Heidi Stokes
Danielle
Anthony Cerniello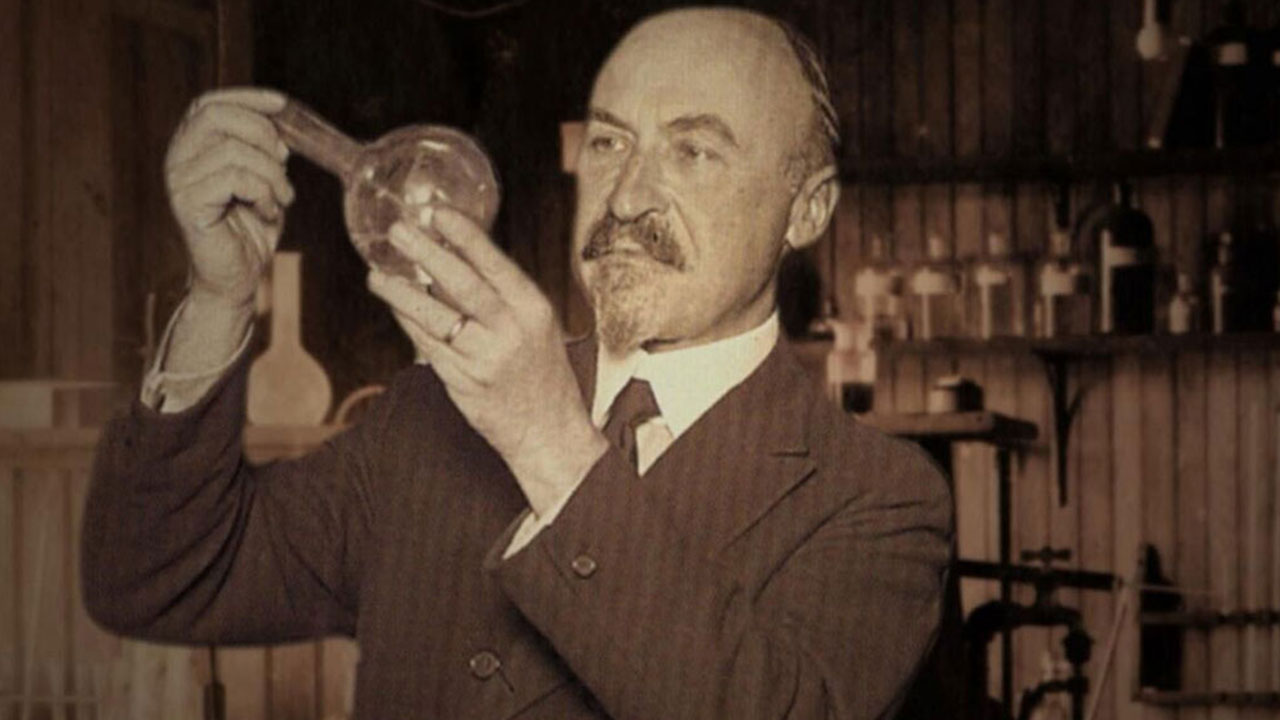 All Things Bakelite: The Age of Plastic
John Maher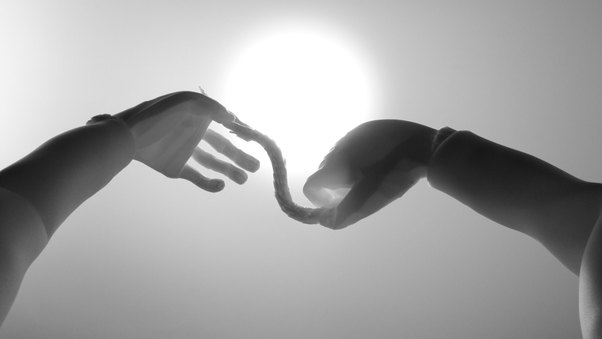 The Eagleman Stag
Michael Please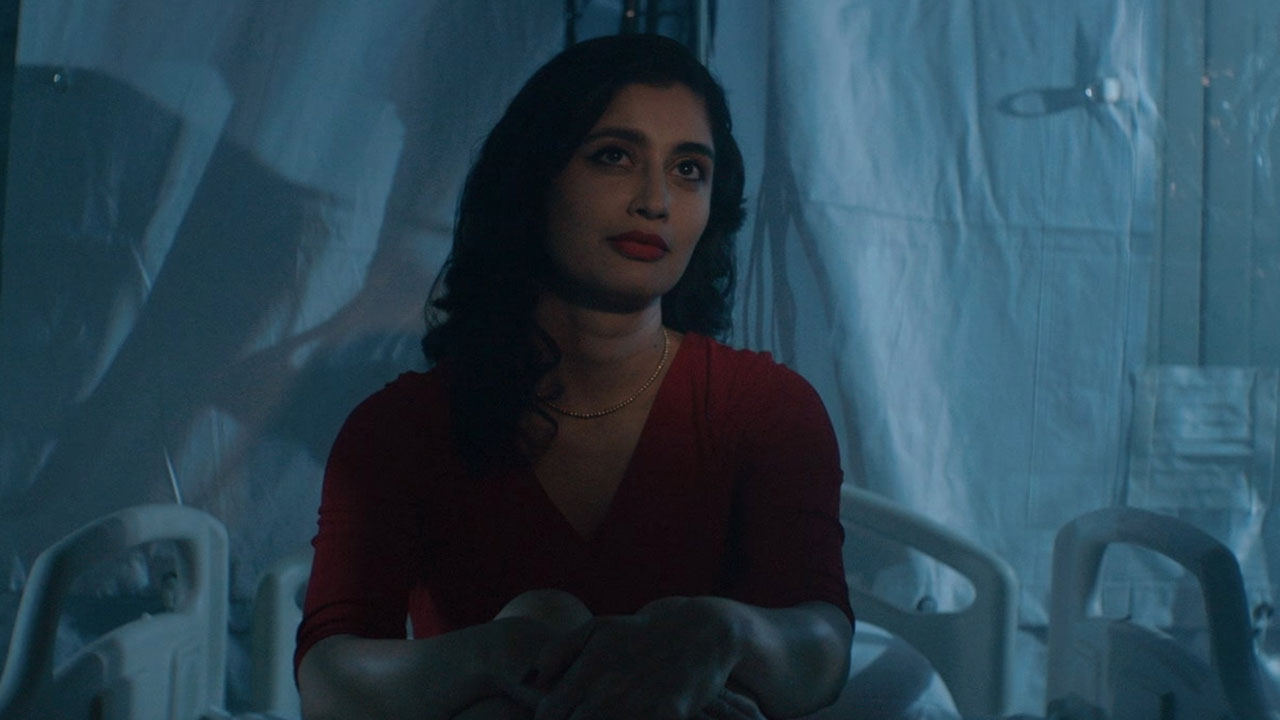 Chimera
Maurice Haeems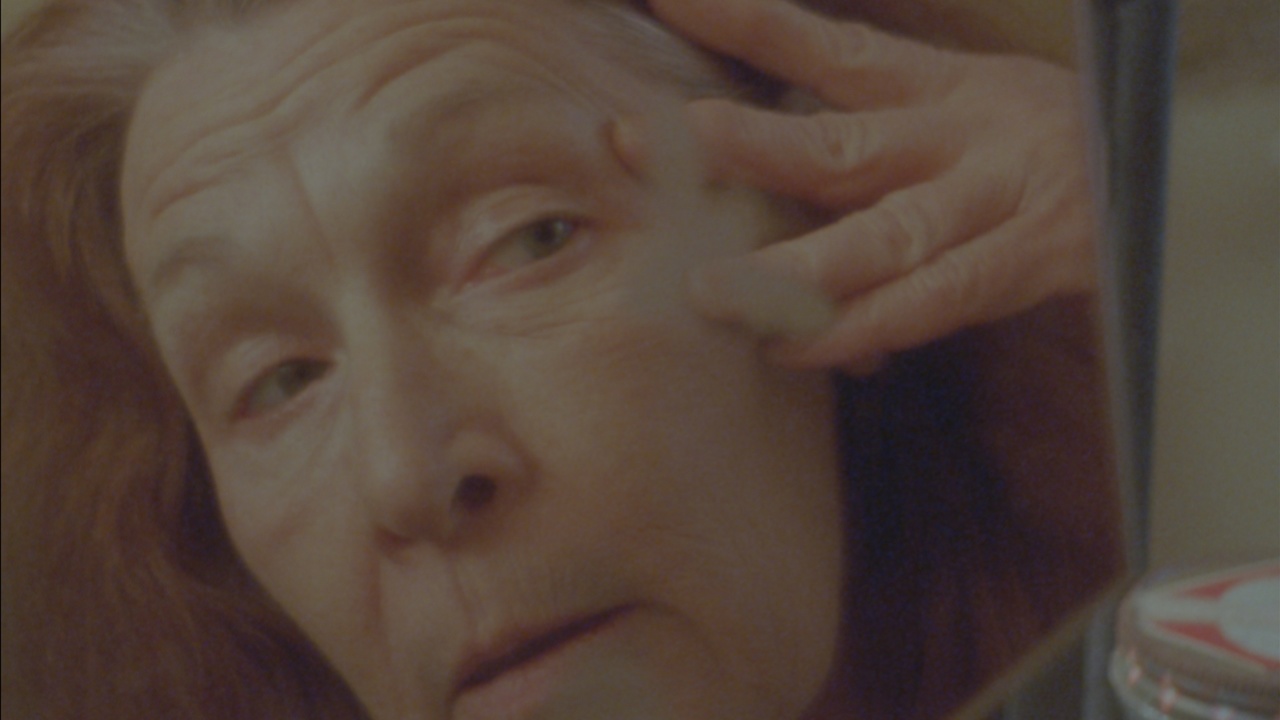 Entropia
Marinah Janello
Germanium
Mike Paterson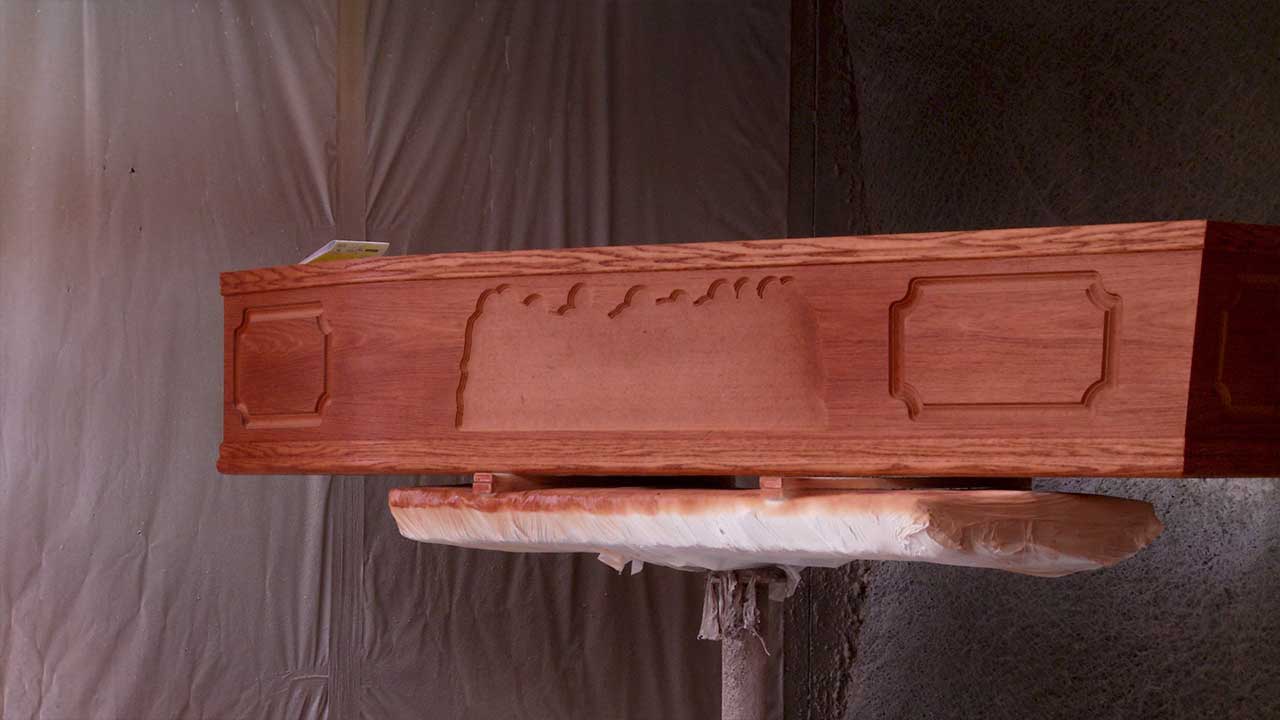 Until
Barry J. Gibb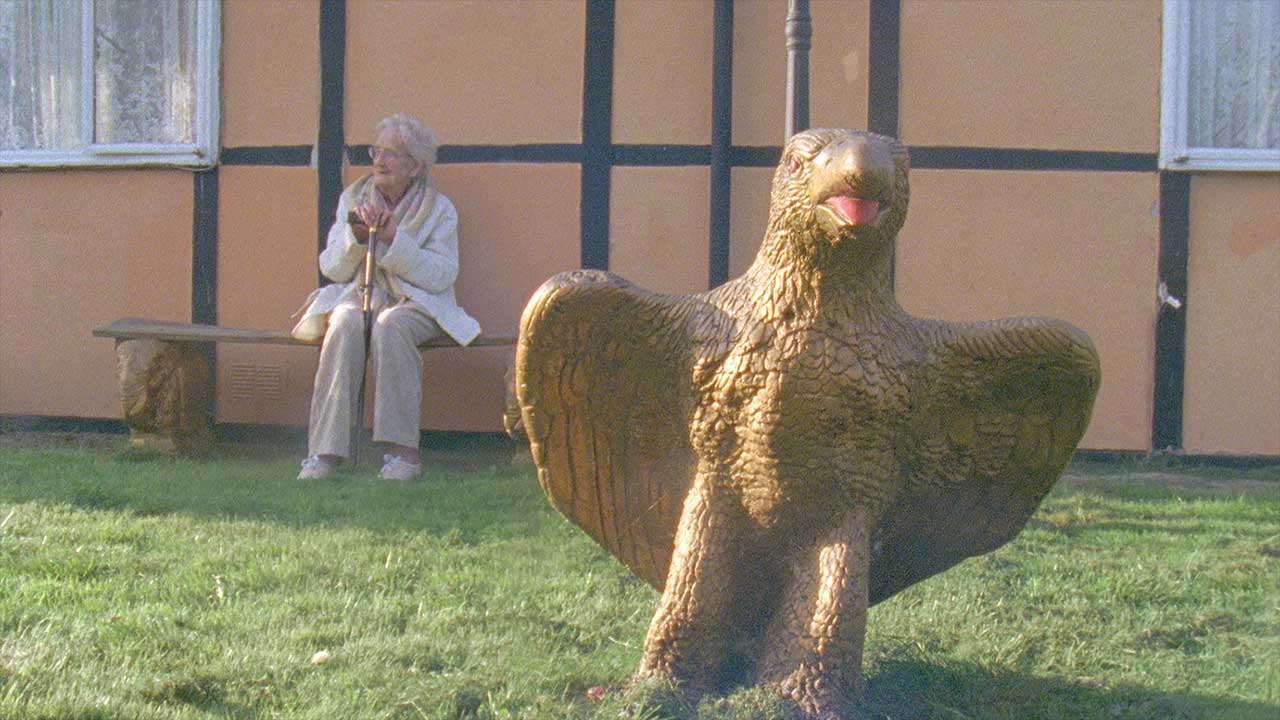 Lifespan
Jessica Bishopp
Way of All Flesh
Adam Curtis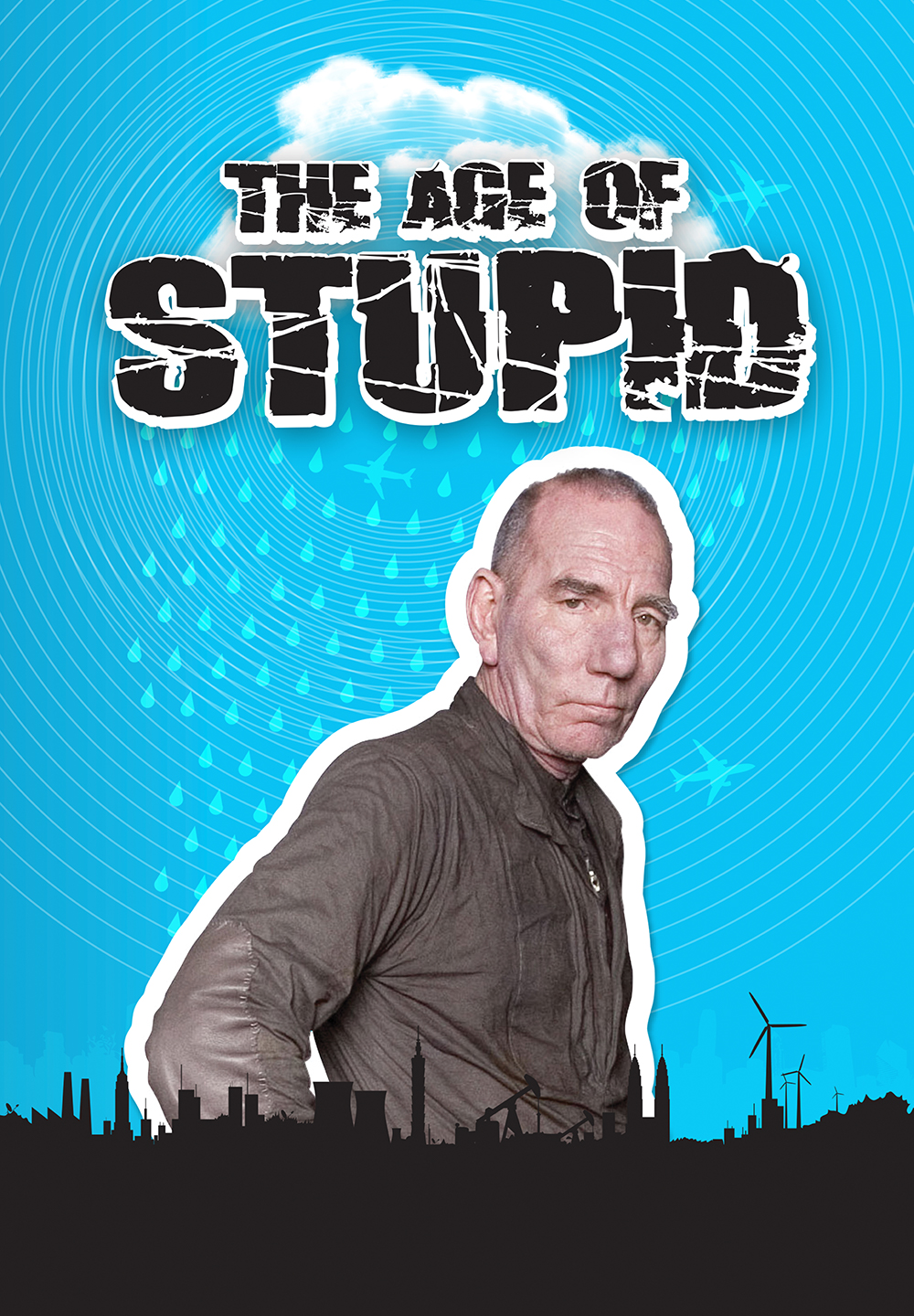 The Age of Stupid
Franny Armstrong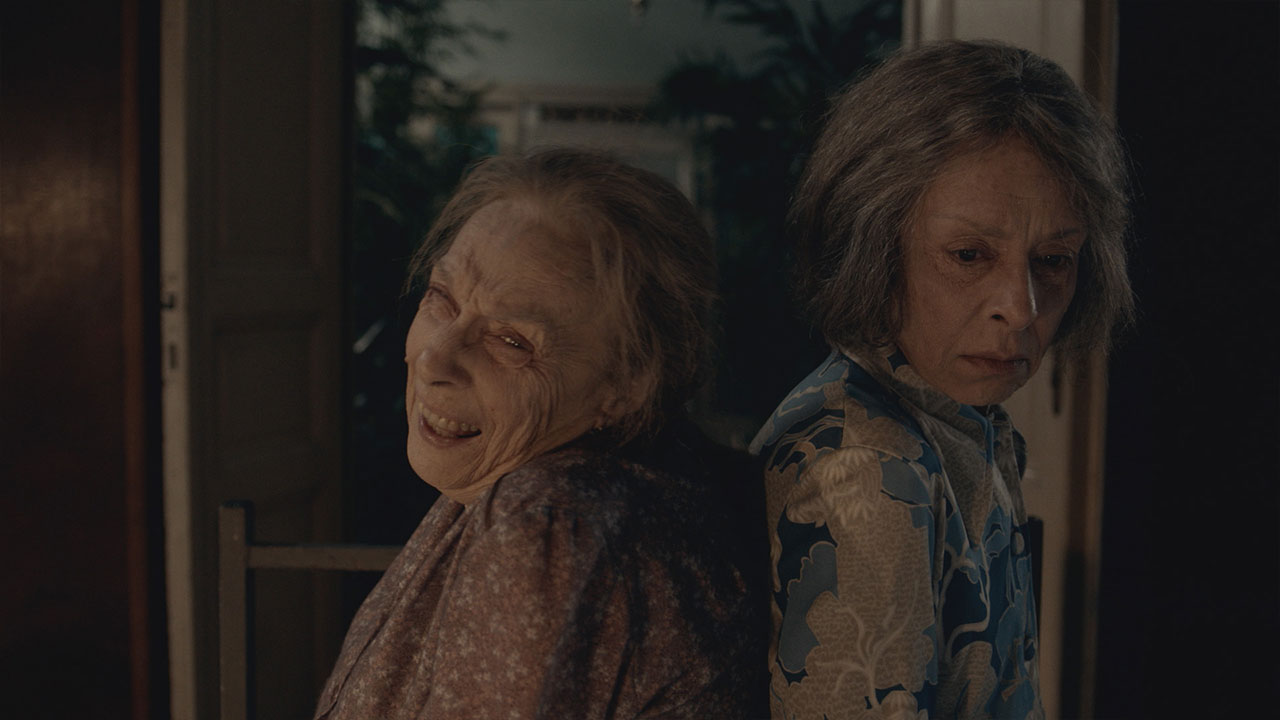 The Beast
Daina O.Pusić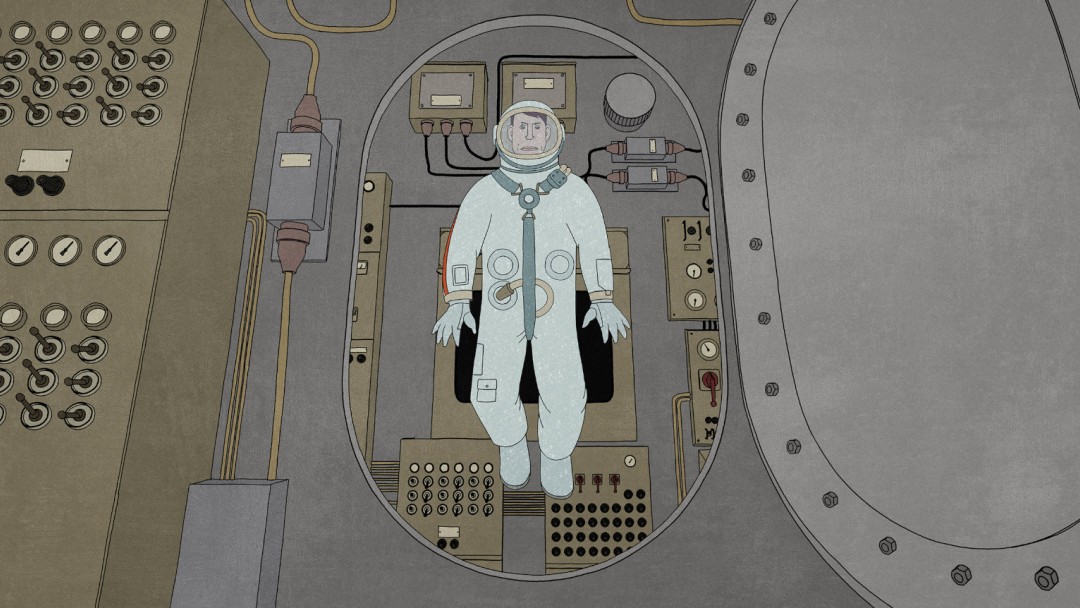 Cosmonaut
Kaspar Jancis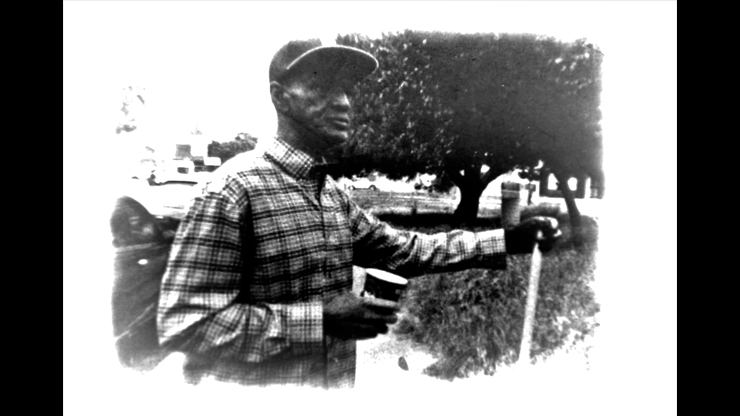 The Island
Alexandra Gelis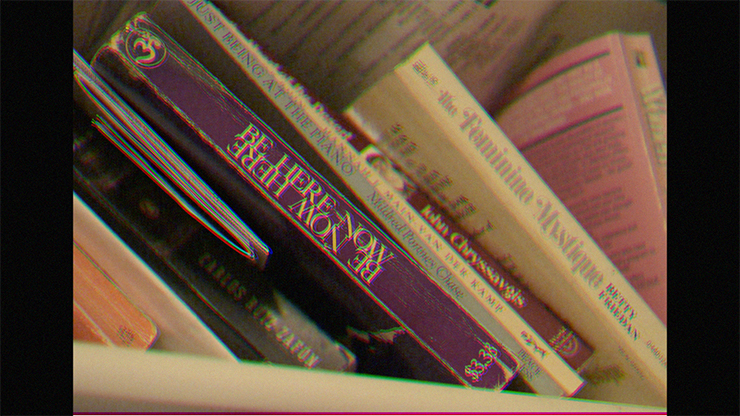 Night Garden
Kyath Battie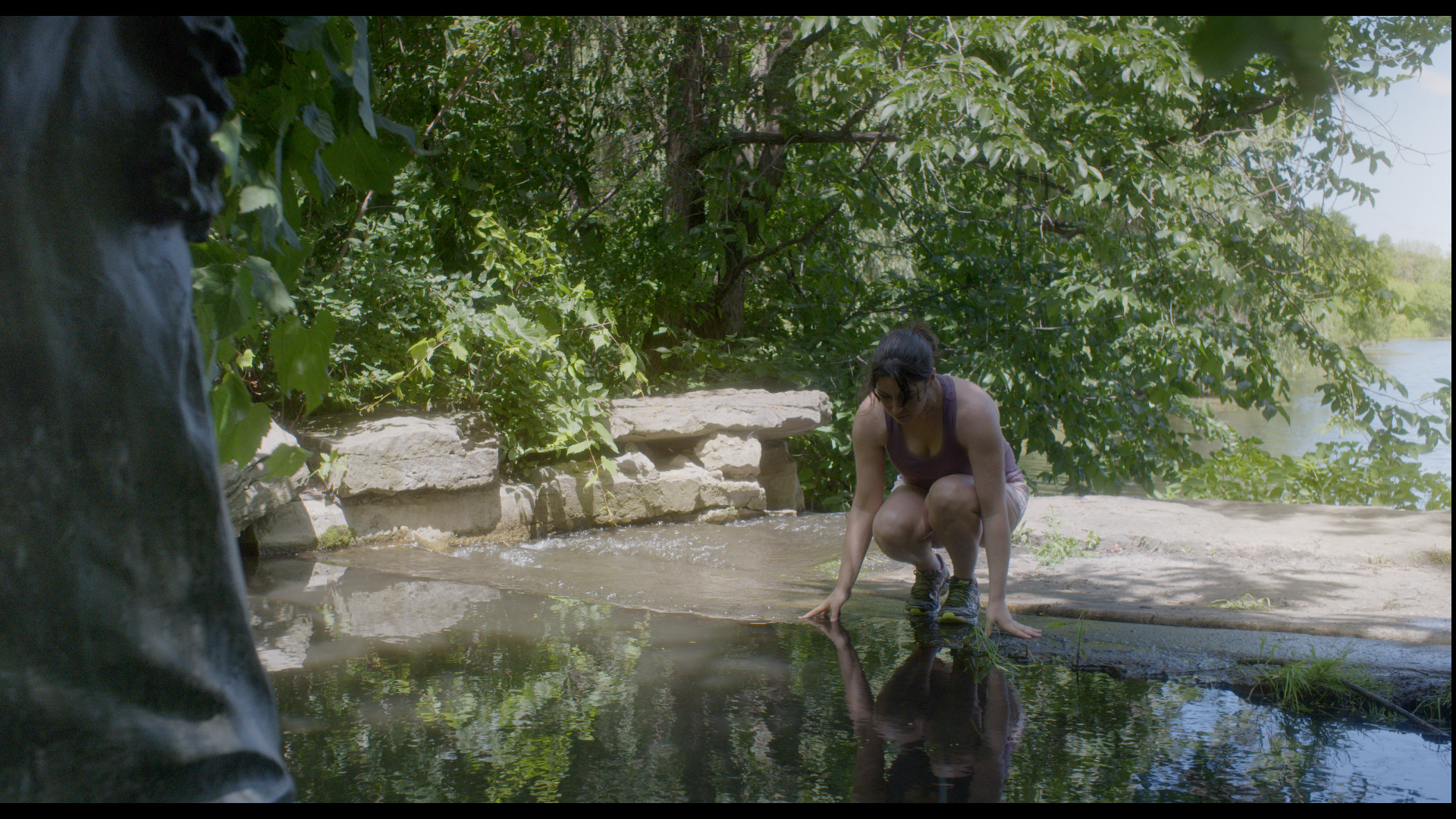 Lili en angle mort (Lili's Blind Spot)
Julie Prieur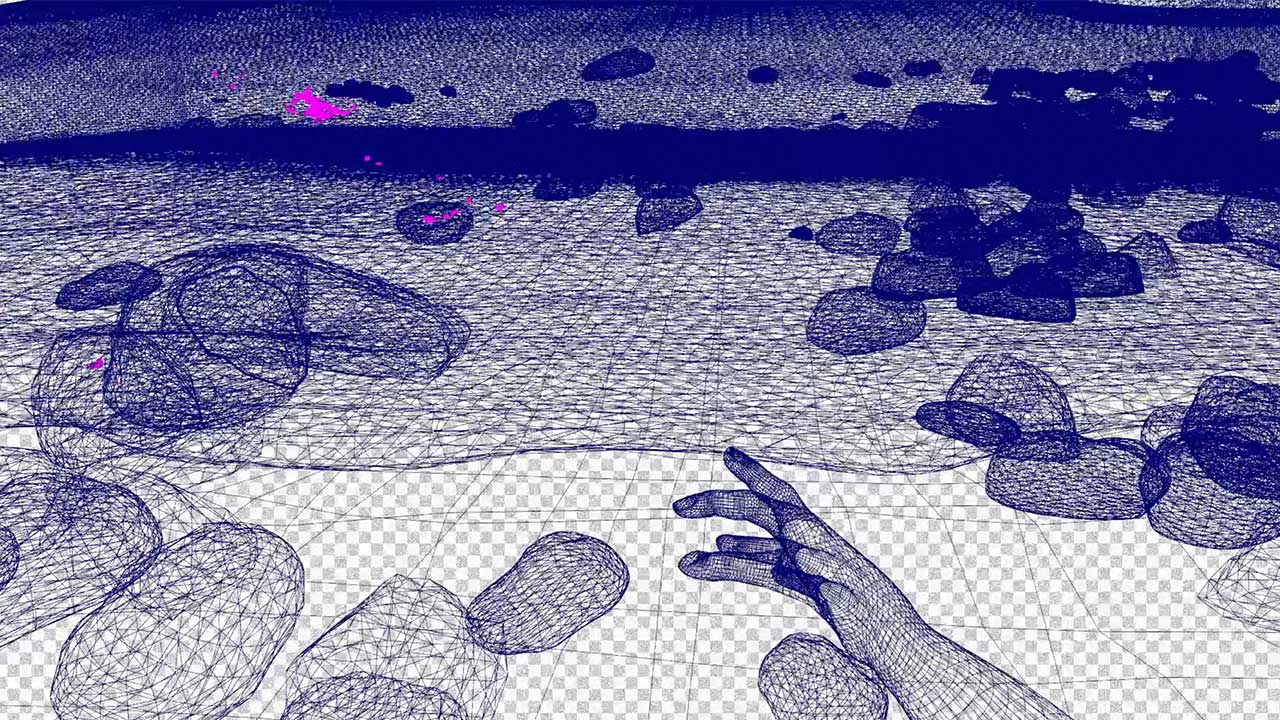 Maybe it's me (Ίσως είμαι εγώ)
Dimitris Simou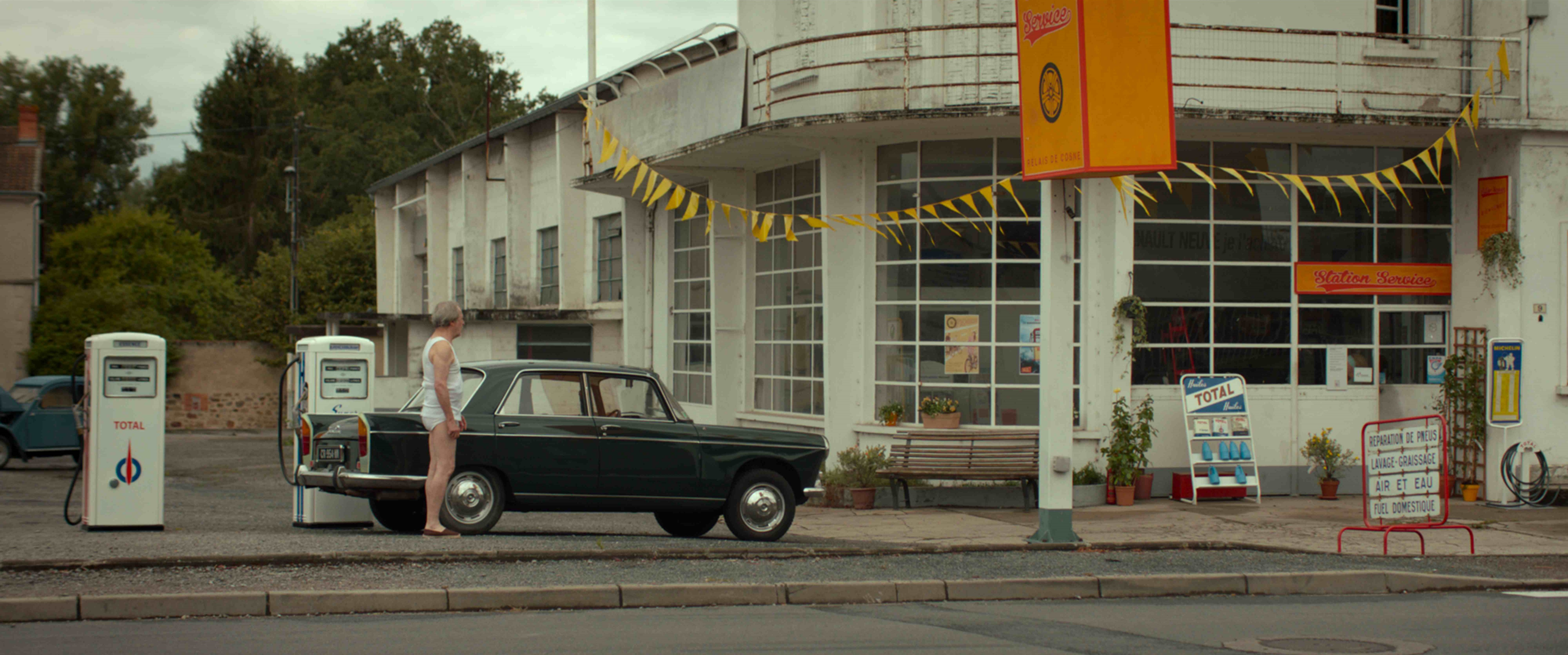 15 Francs, Flowers and Panties…
Maud Garnier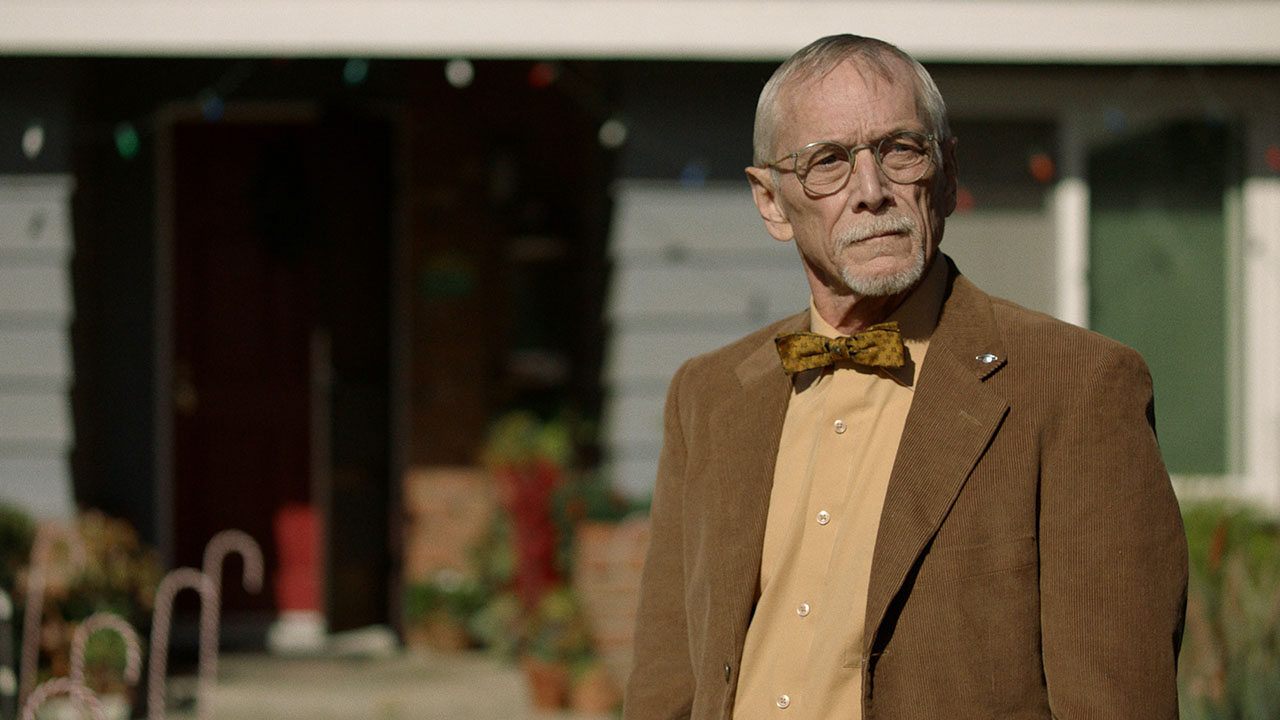 Here & Beyond
Colin West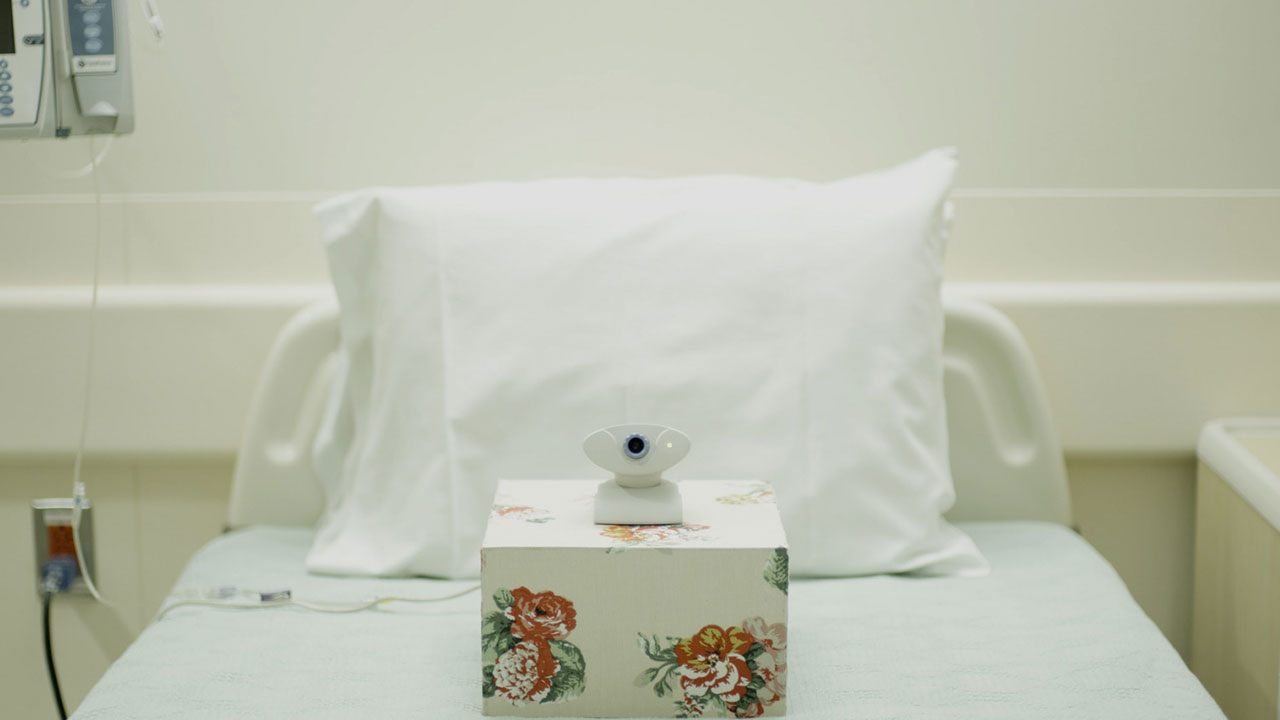 Some of Her Parts
Abie Sidell
Smoothfood
Barry J Gibb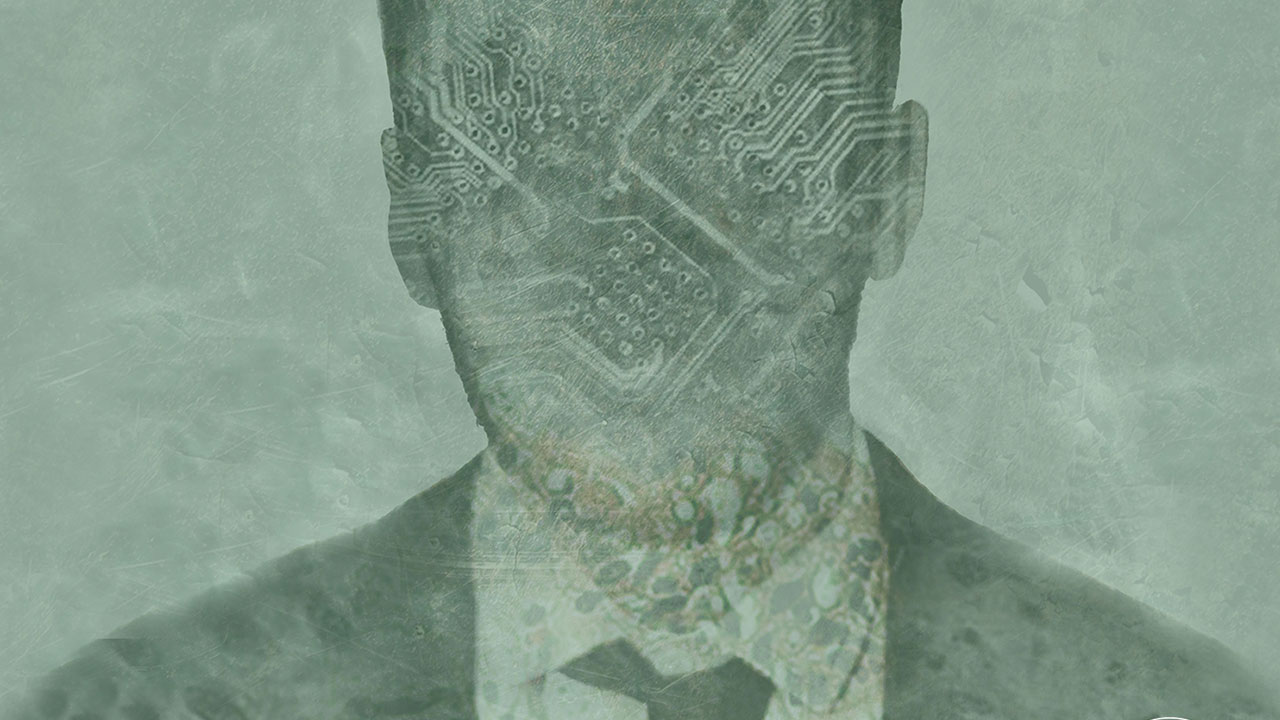 The Future of Work and Death
Wayne Walsh,Sean Blacknell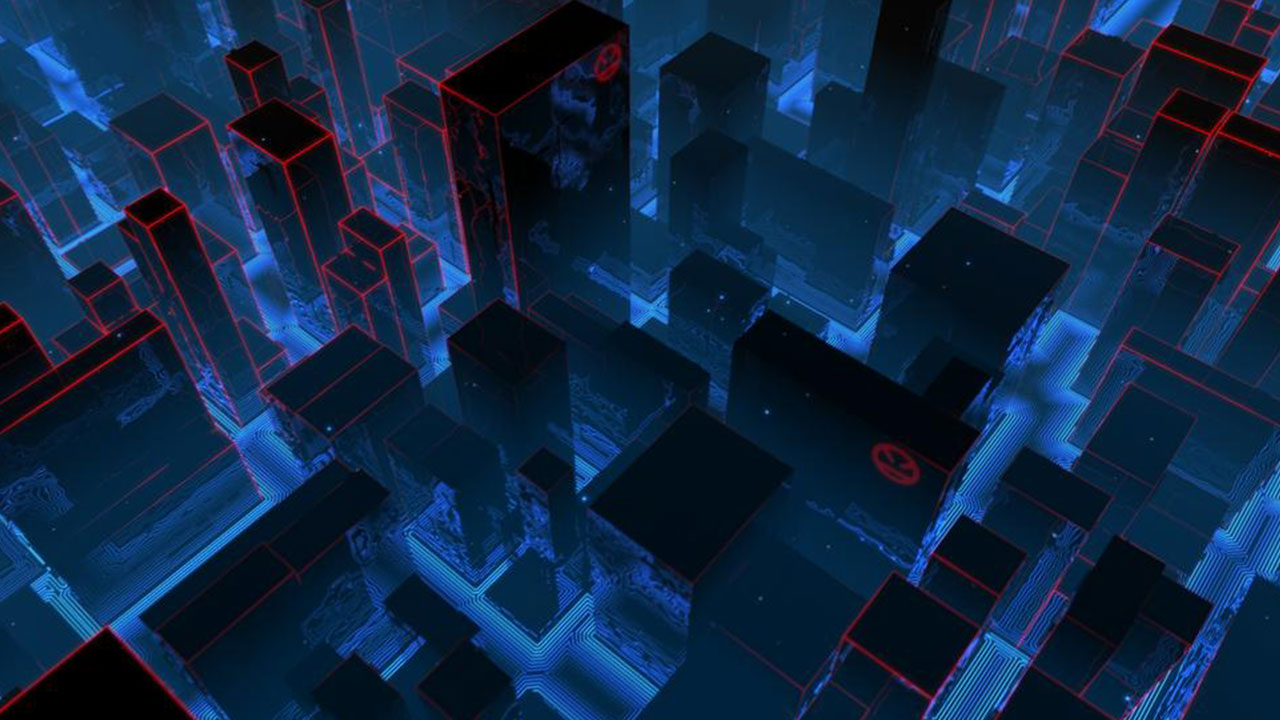 Binary Love
Ewan Golder
Haute Flash
Marne Lucas
The Waiting Room
Hend Fakhroo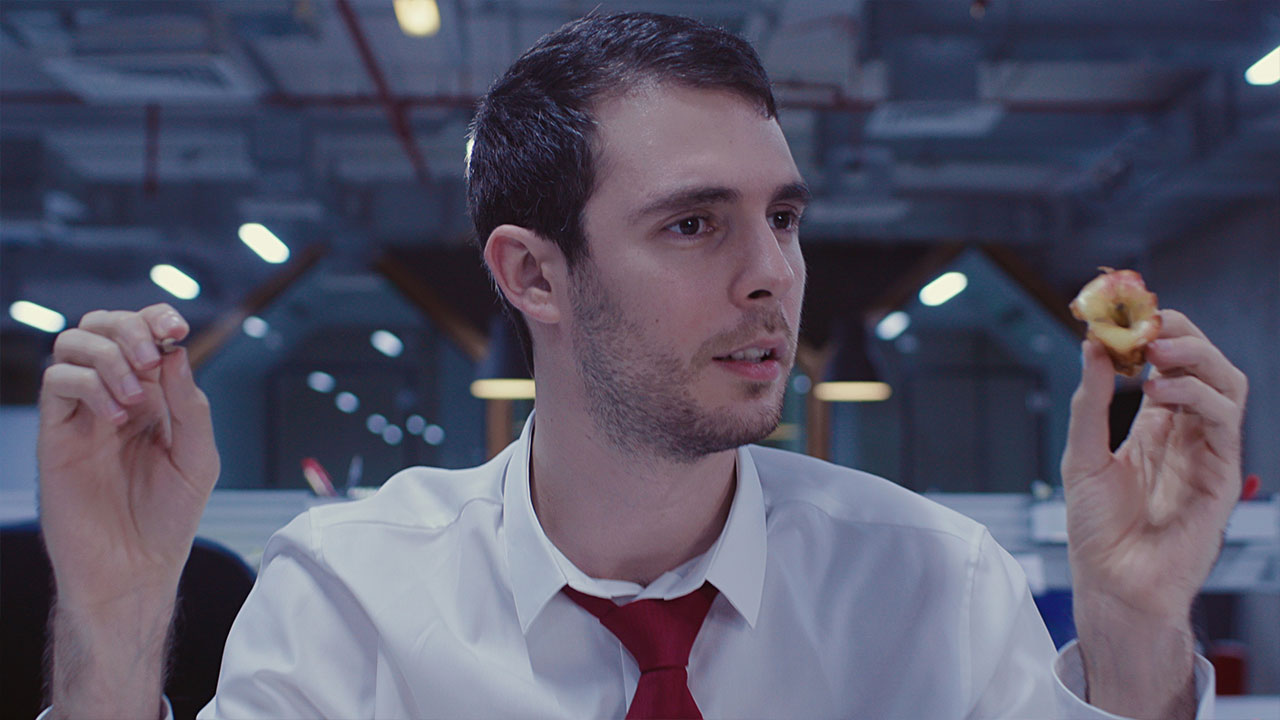 Skipped
Faisal Hashmi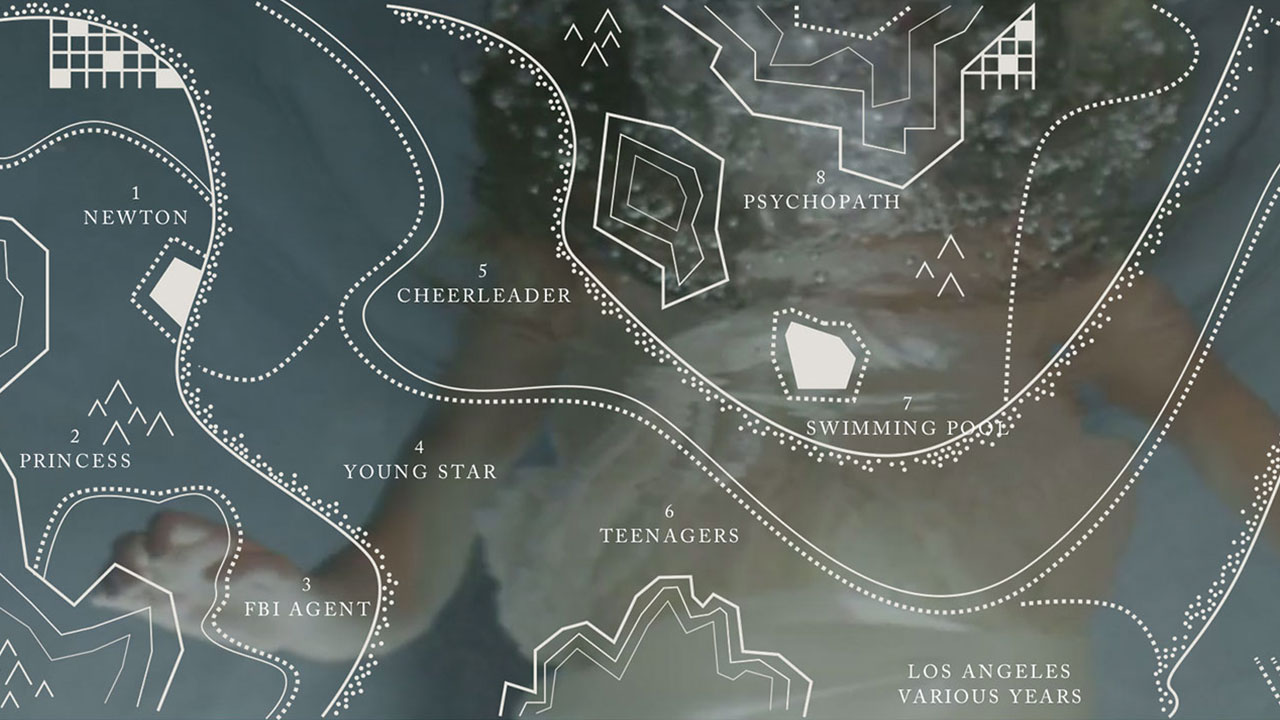 A Study in Time Travel
Sean Pecknold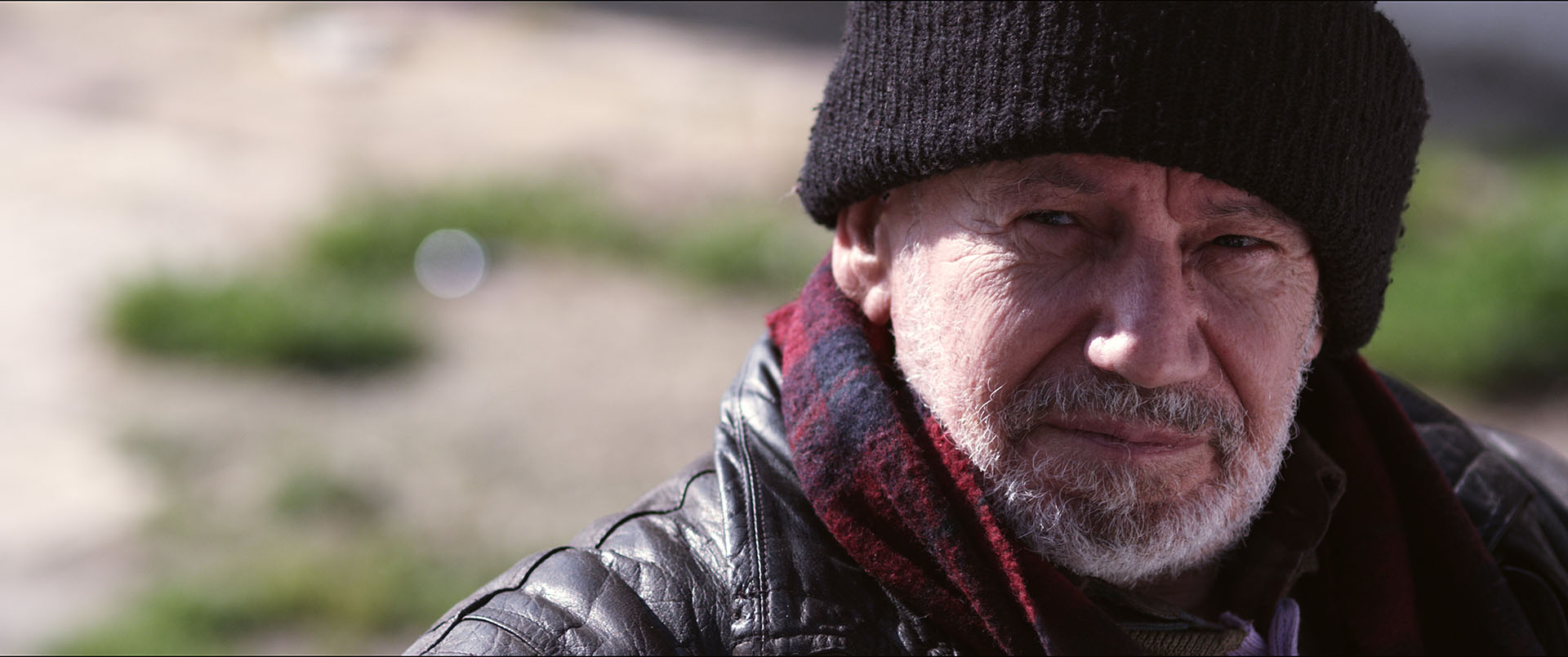 We Are Just Fine Like This
Mehdi M. Barsaoui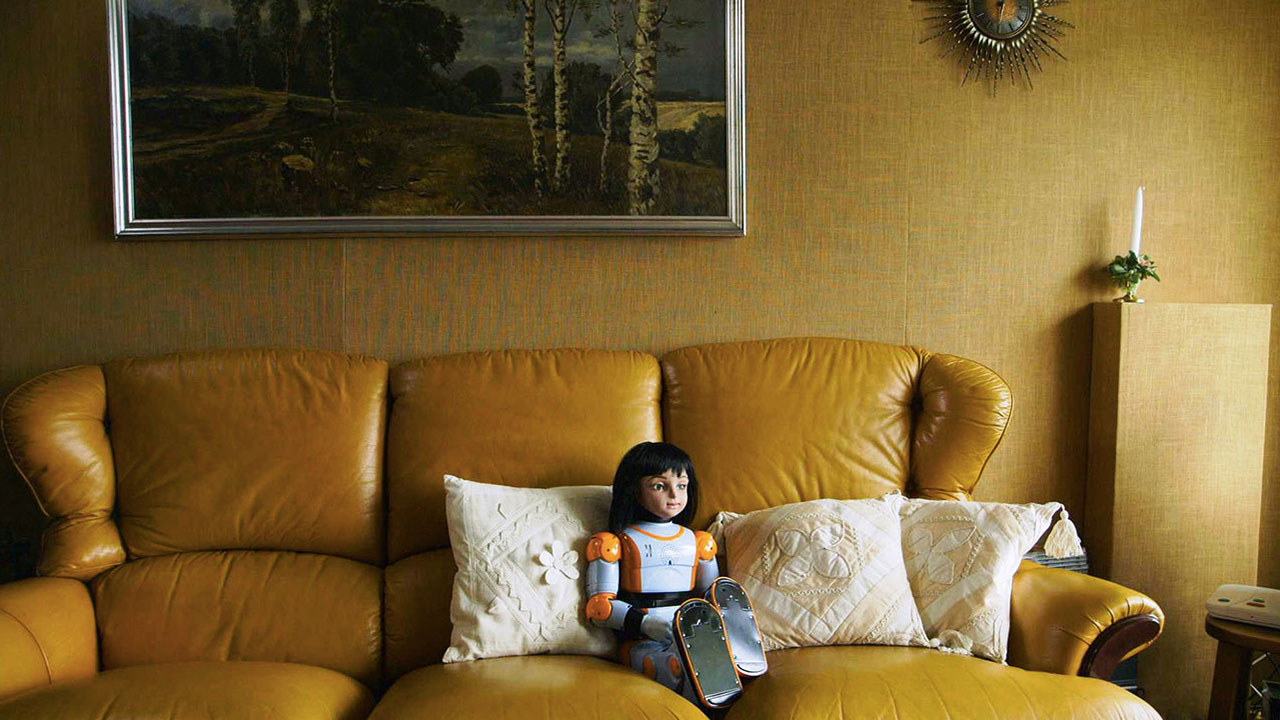 Alice Cares
Sandra Burger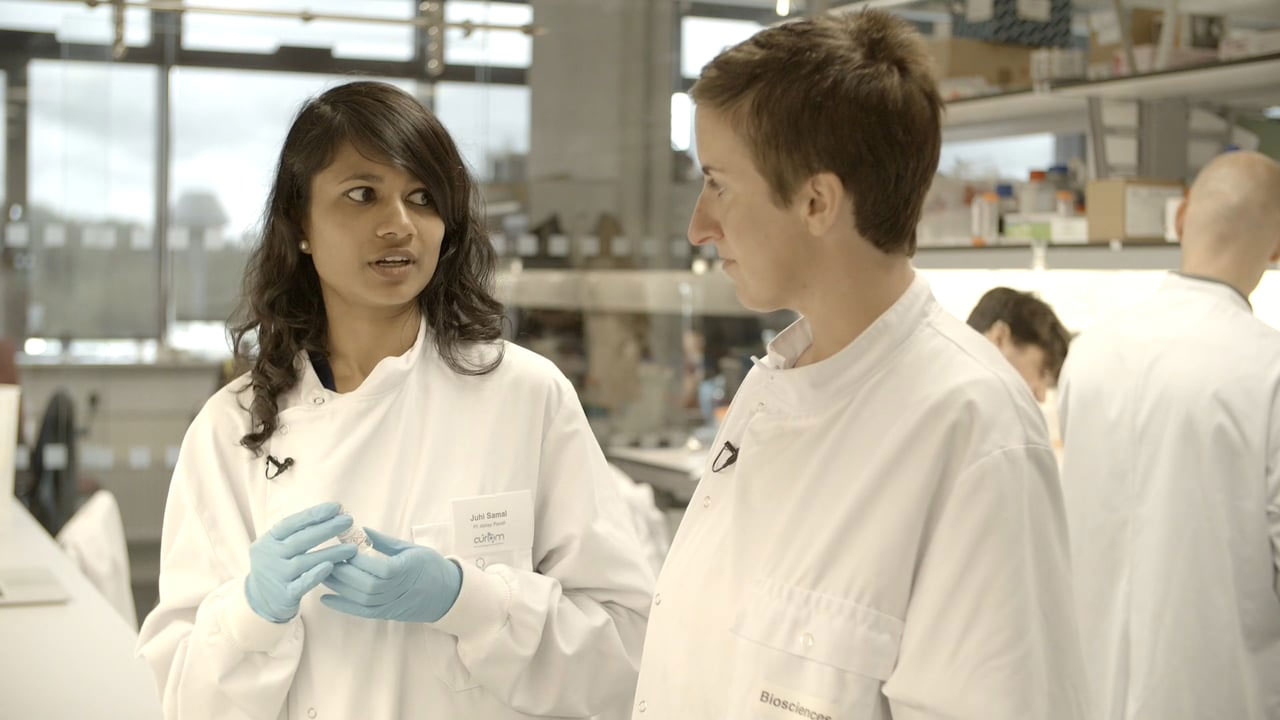 Feats of Modest Valour
Mia Mullarkey,Alice McDowell
Our Lady of the Hormones
Bertrand Mandico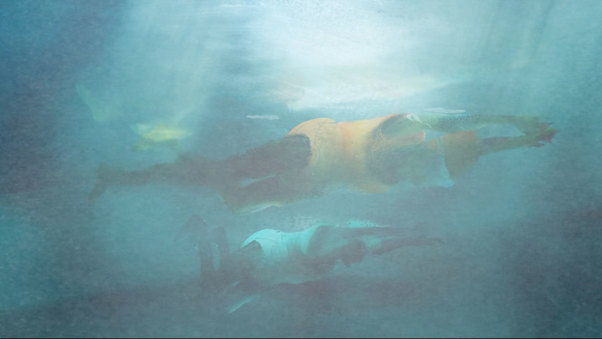 Laznia (Baths)
Tomek Ducki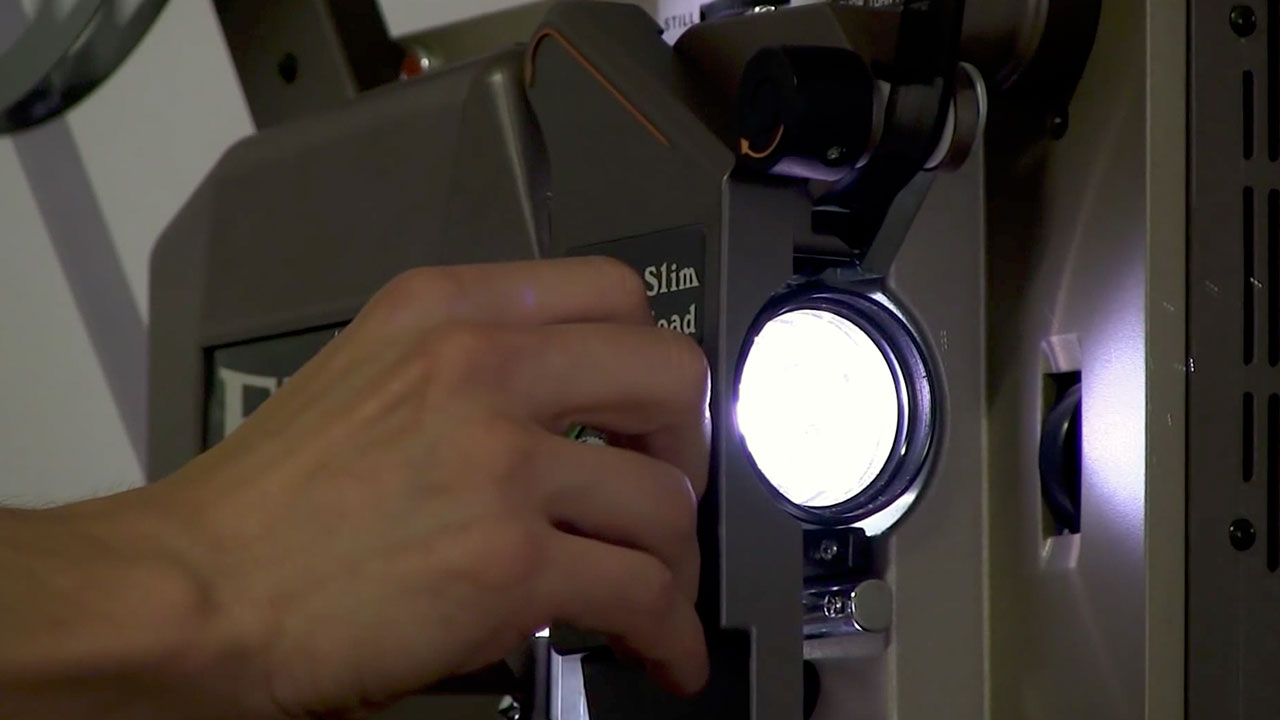 The Science of Cinema
Colin Stringer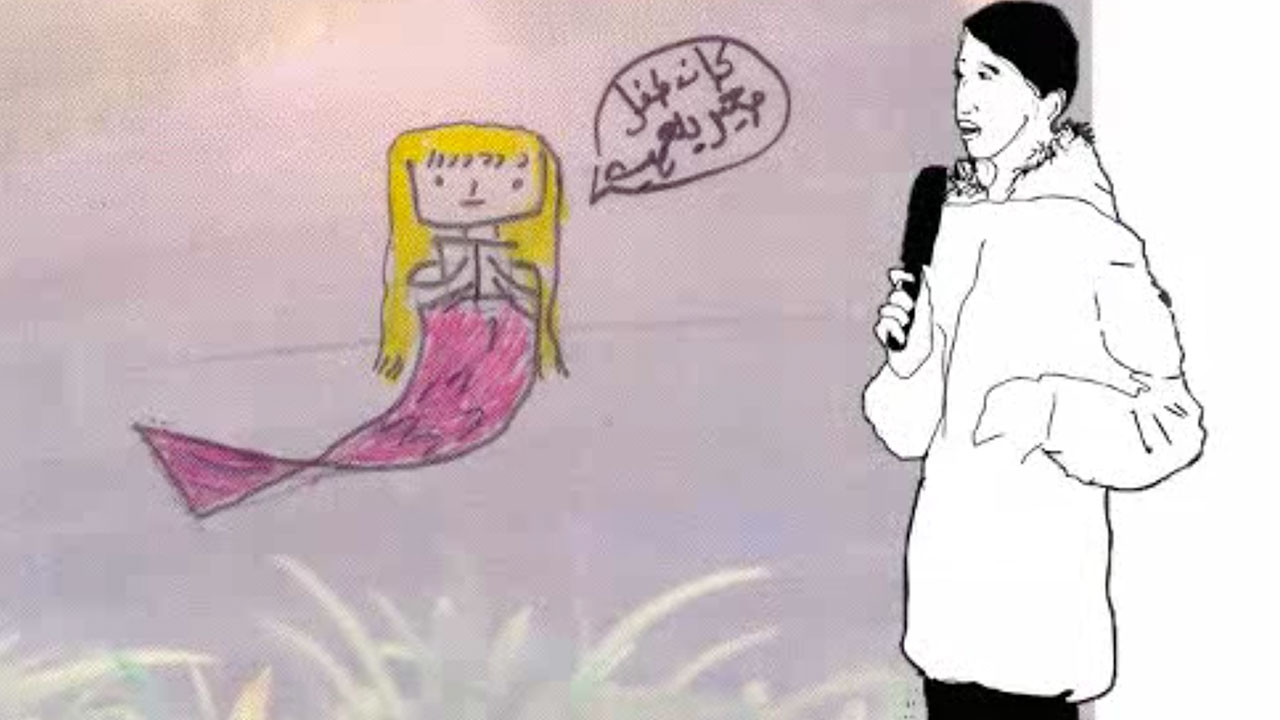 Tetescha Us
Stefanie Wuschitz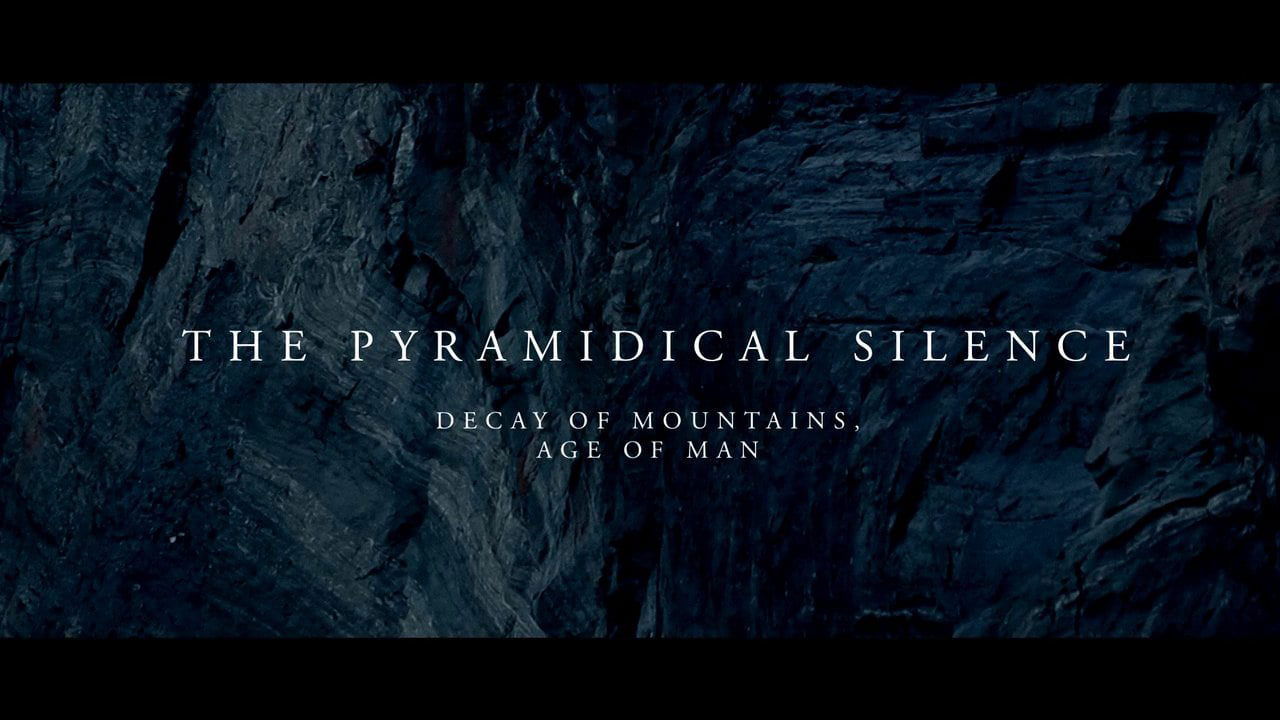 The Pyramidical Science
Anders Elsrud Hultgreen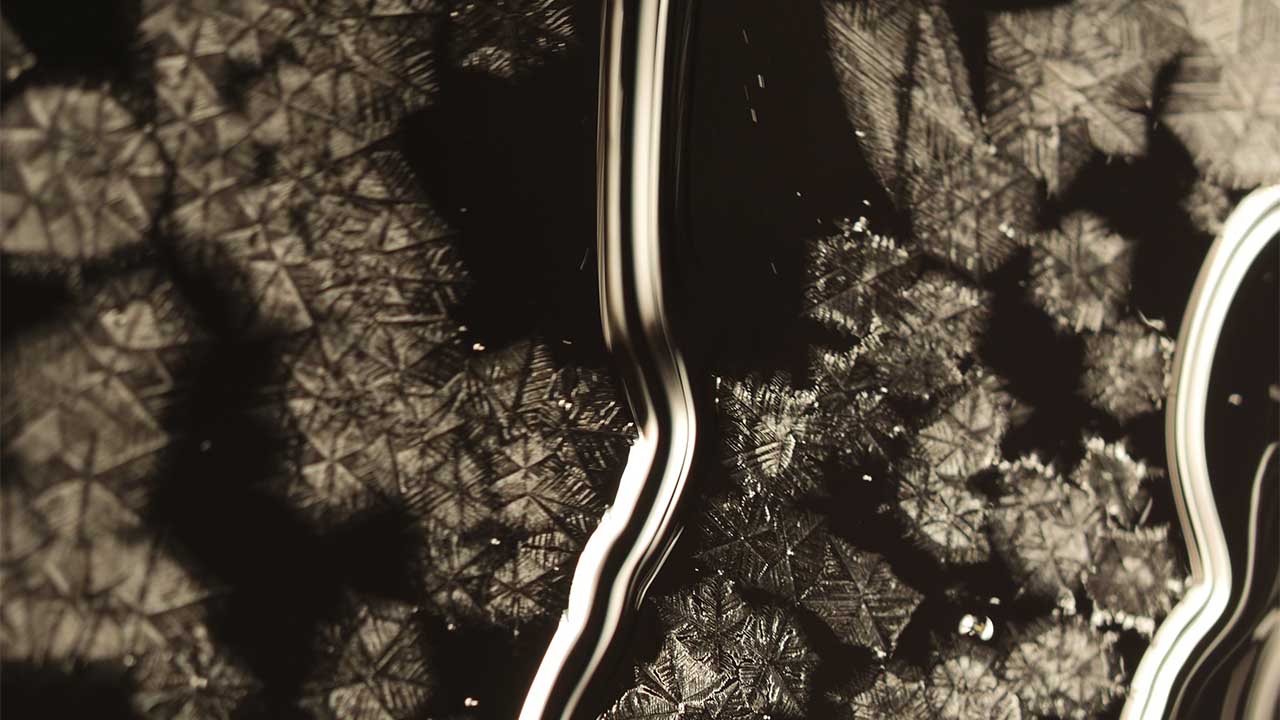 Liquid Solid
Nicky Assmann, Joris Strijbos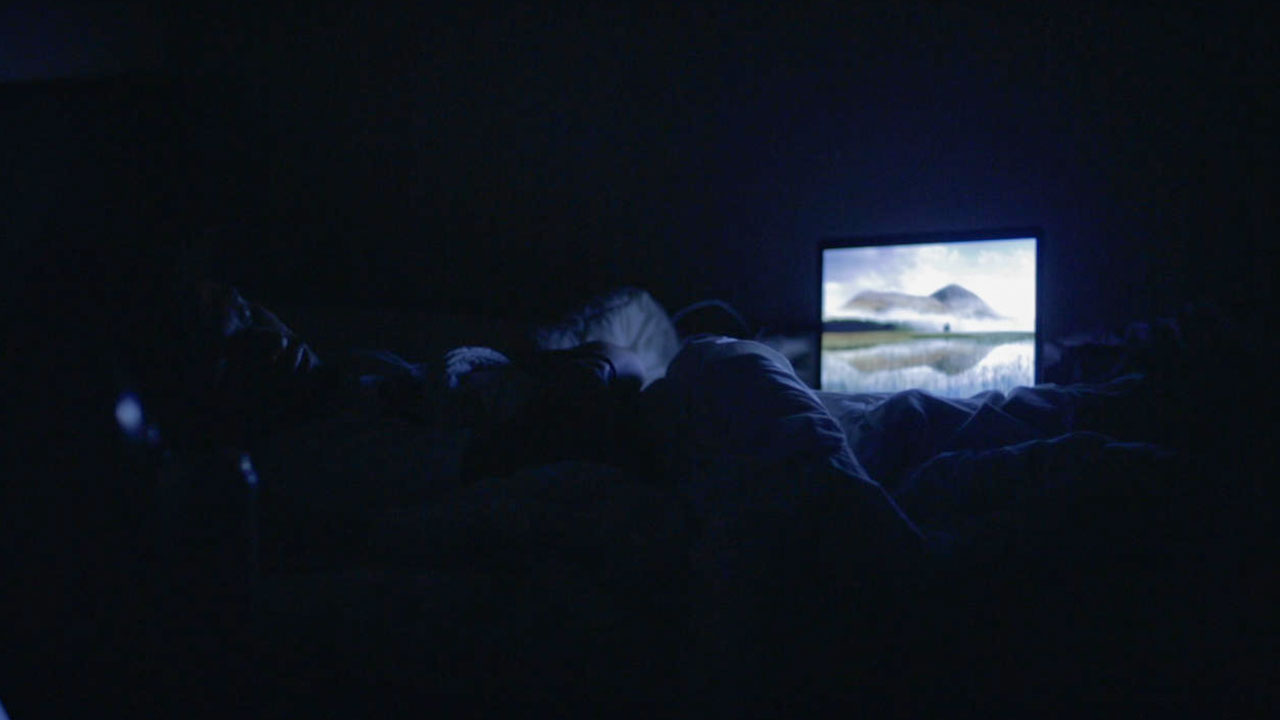 The Night In All Things
Alexander Girav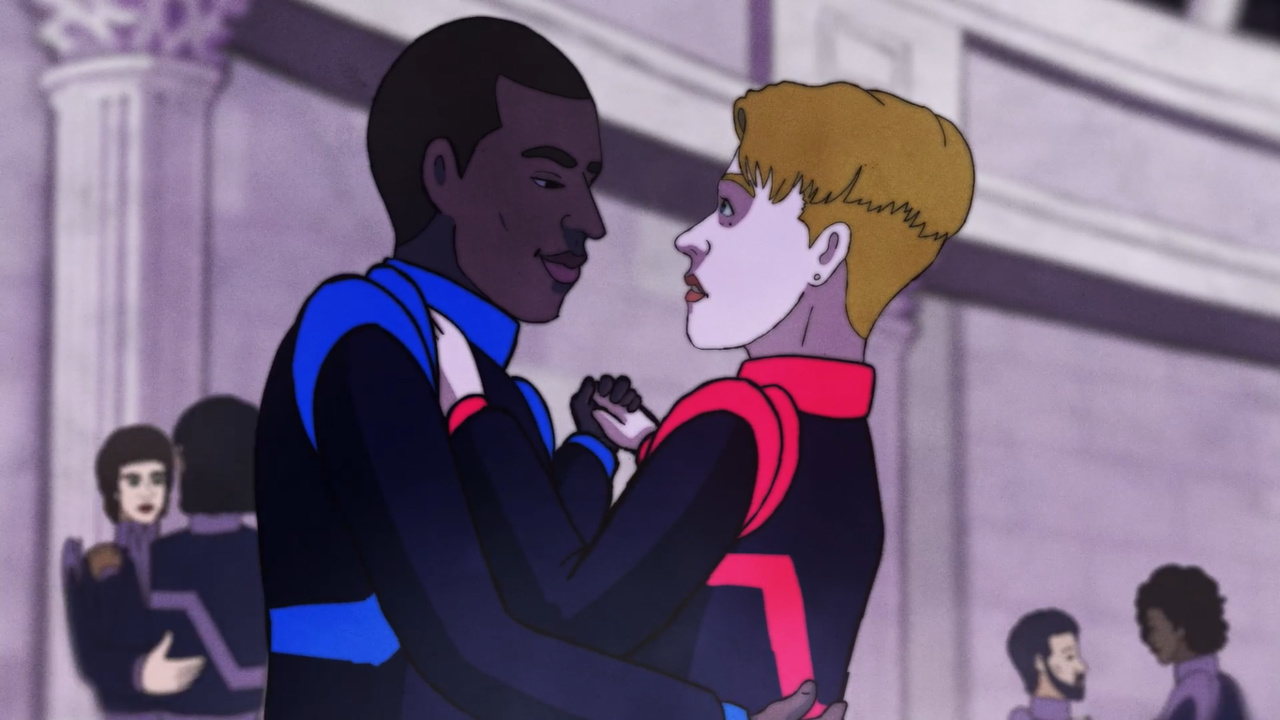 Lovestreams
Sean Buckelew
Extropy
Jonathan Sanden
Transistors: Teeny Tech that Changed the World
Abby Kent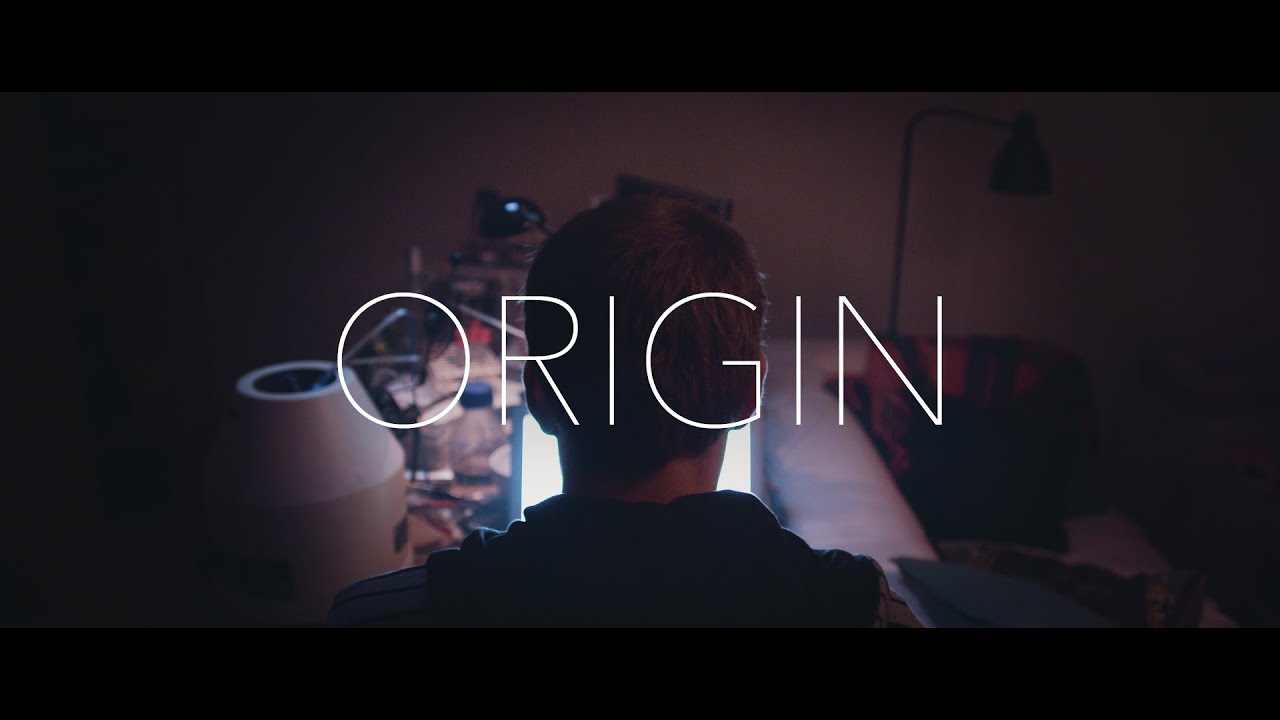 Origin
Andreas Climent, André Hedetoft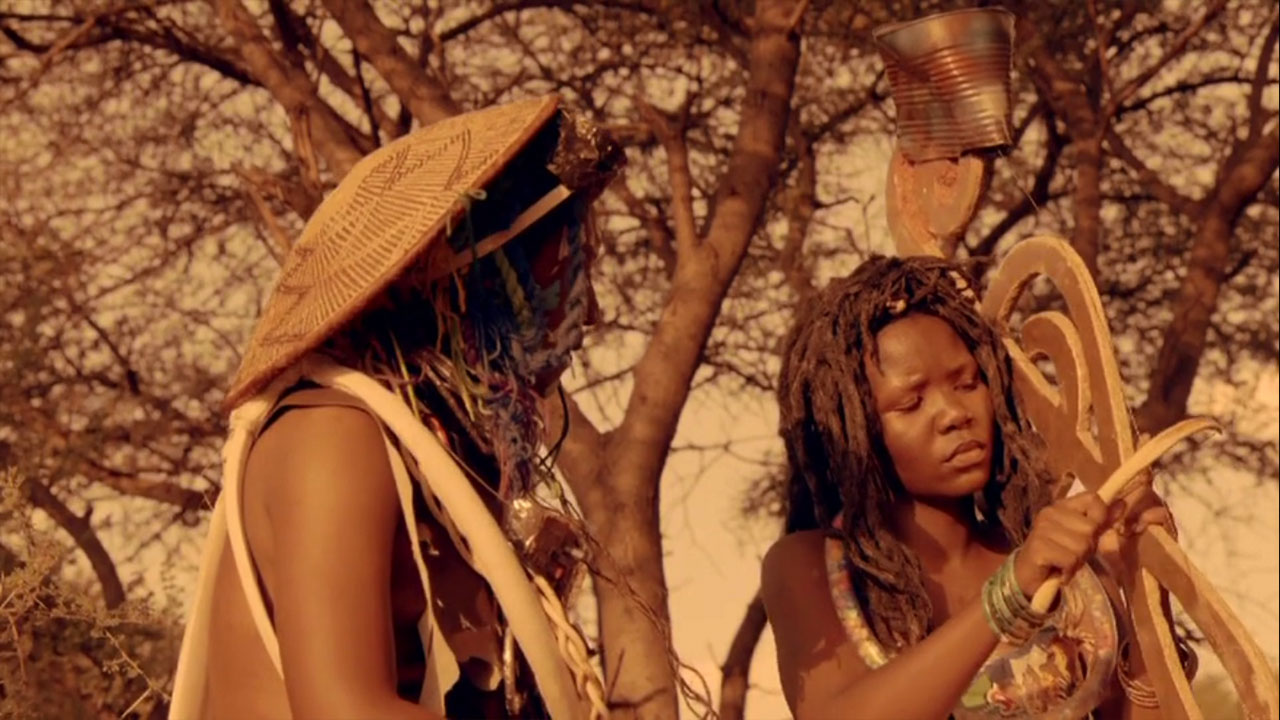 Raskanta
Phatsimo Gosego Kutile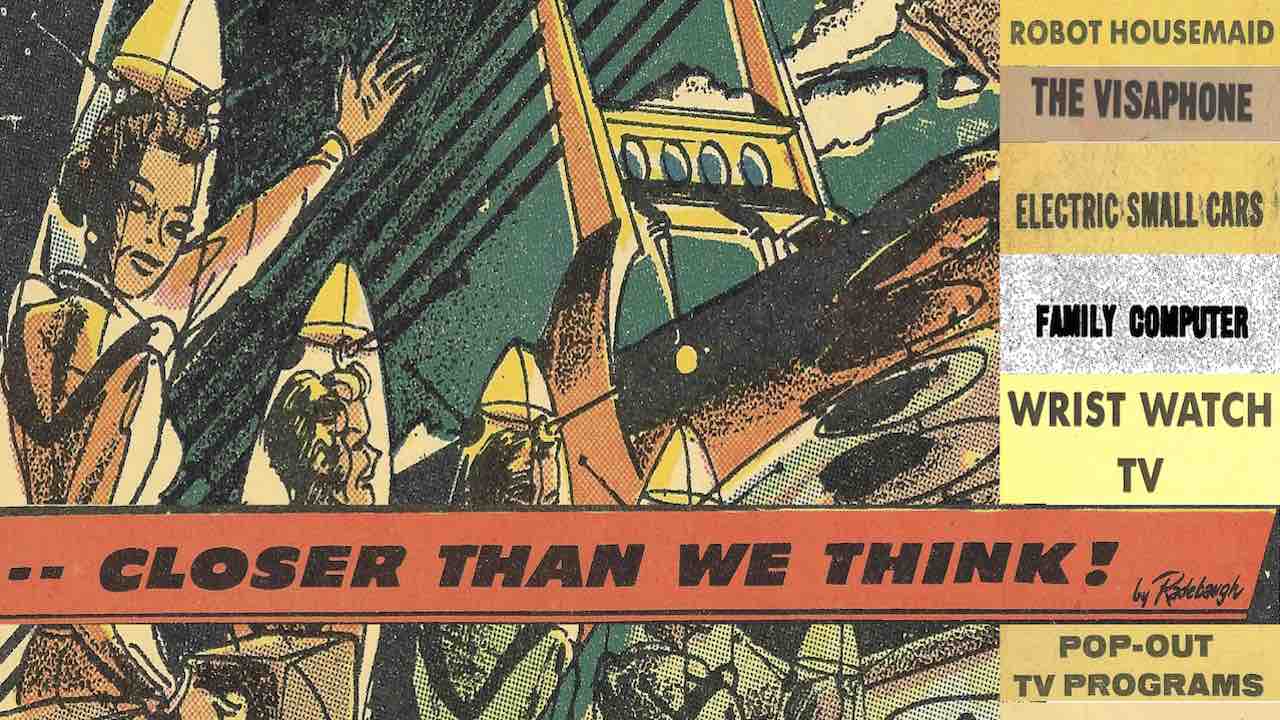 Closer Than We Think
Brett Ryan Bonowicz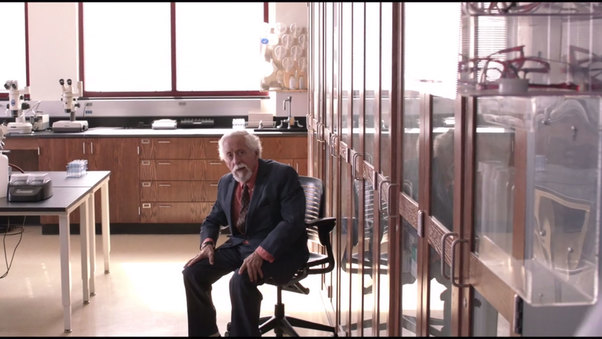 Nostalgic
Ronald Eltanal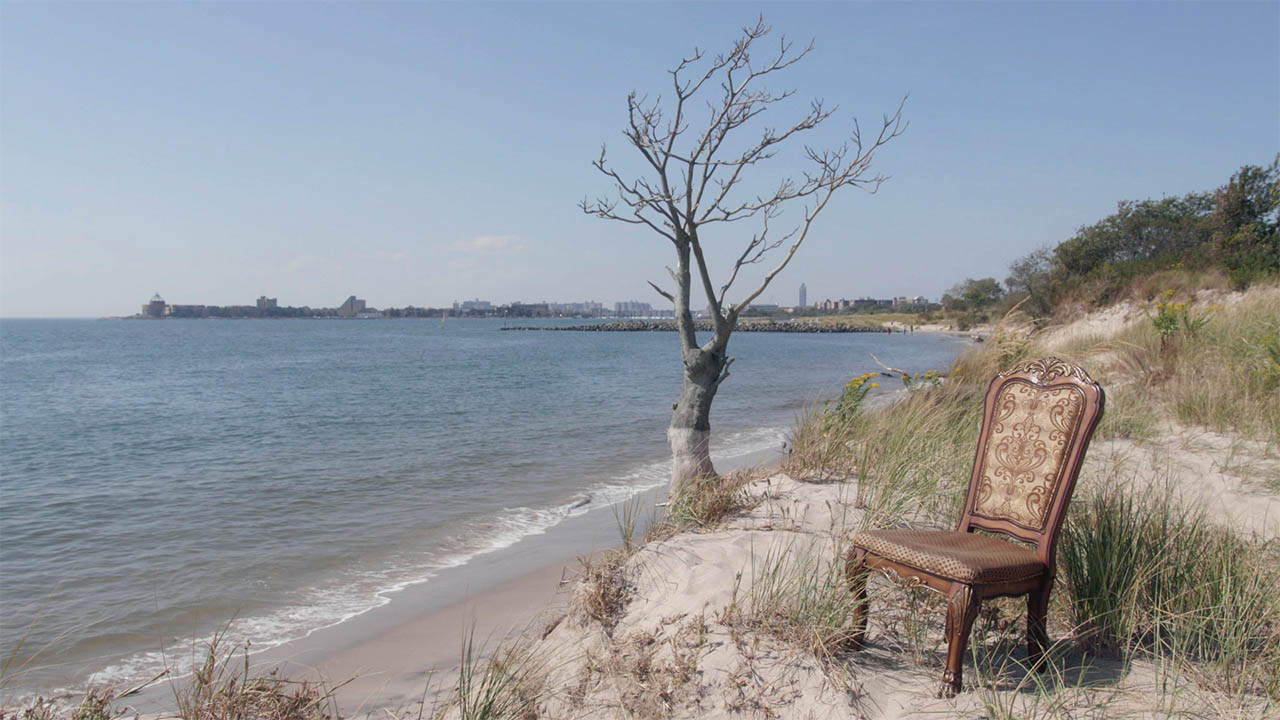 The Whelming Sea
Sean Hanley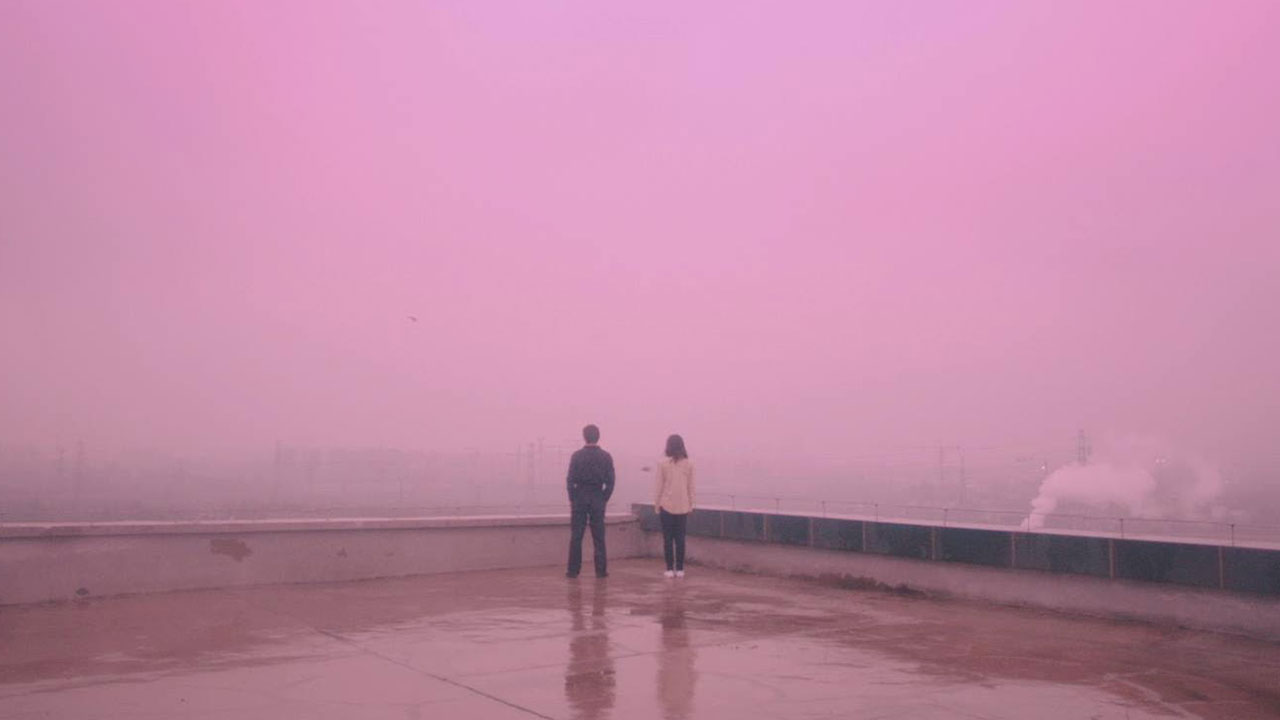 Paleonaut
Eric McEver
Prospect
Christopher Caldwell,Zeek Earl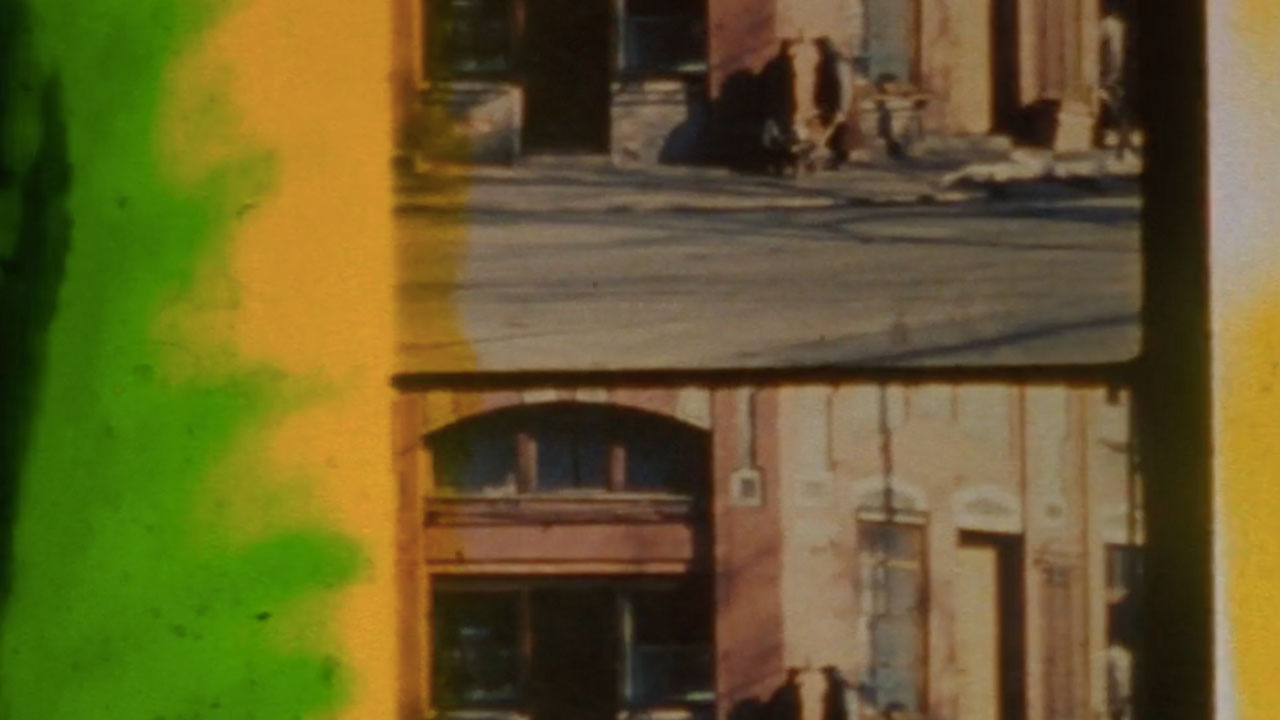 Notes for a Polish Jew
Abraham Ravett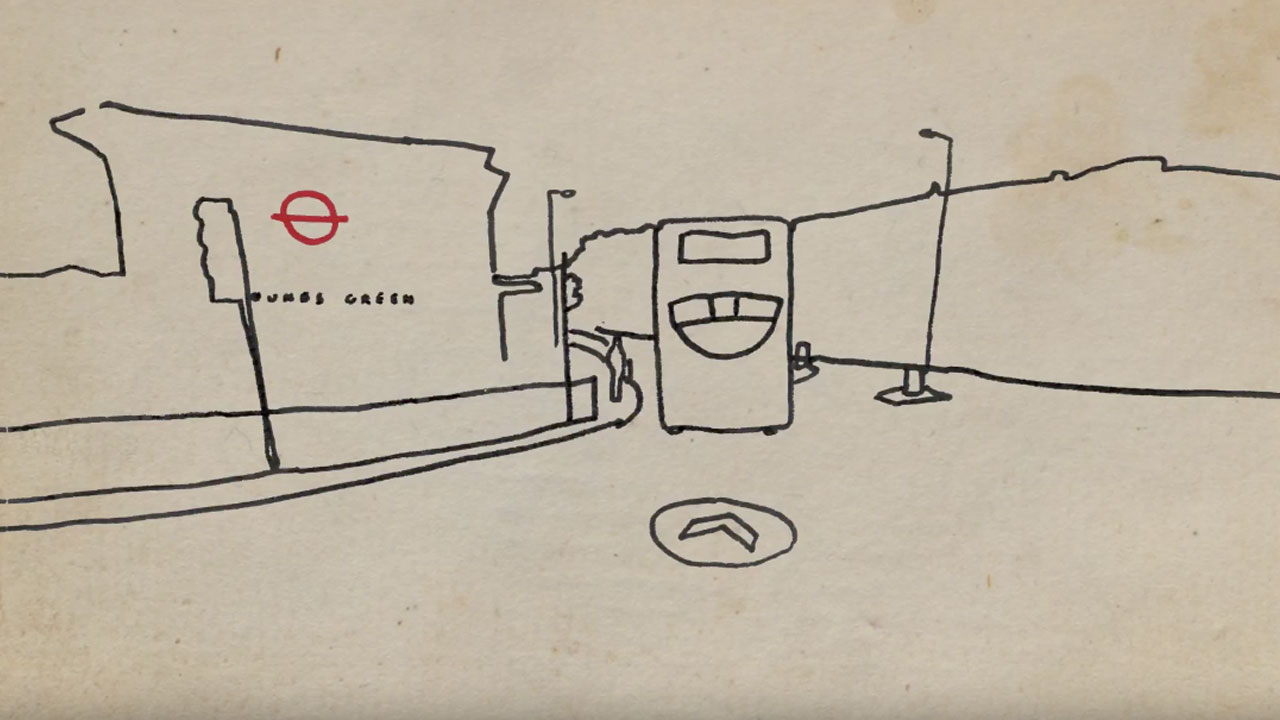 A Date with an Enfield
Adam Butcher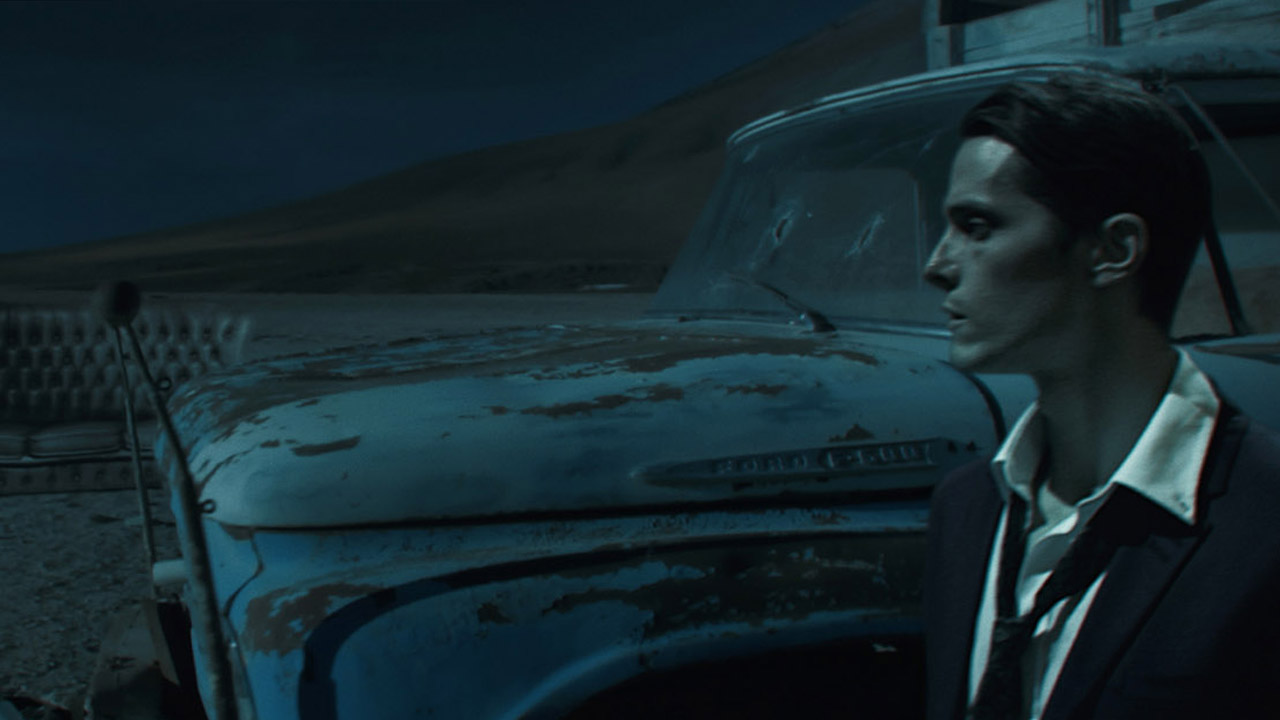 Into the Stream
Alexey Marfin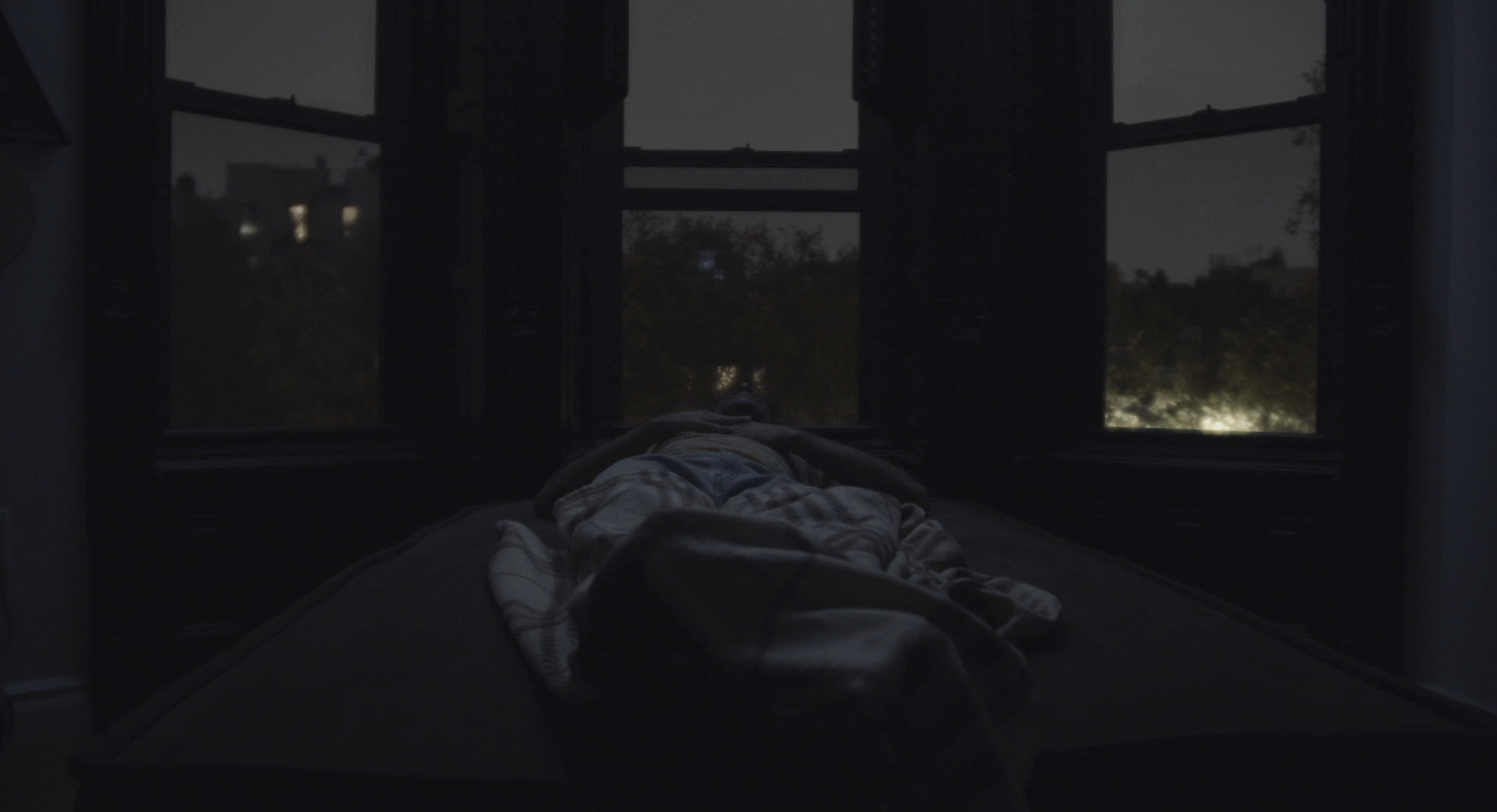 Legacy
Emilia Tikka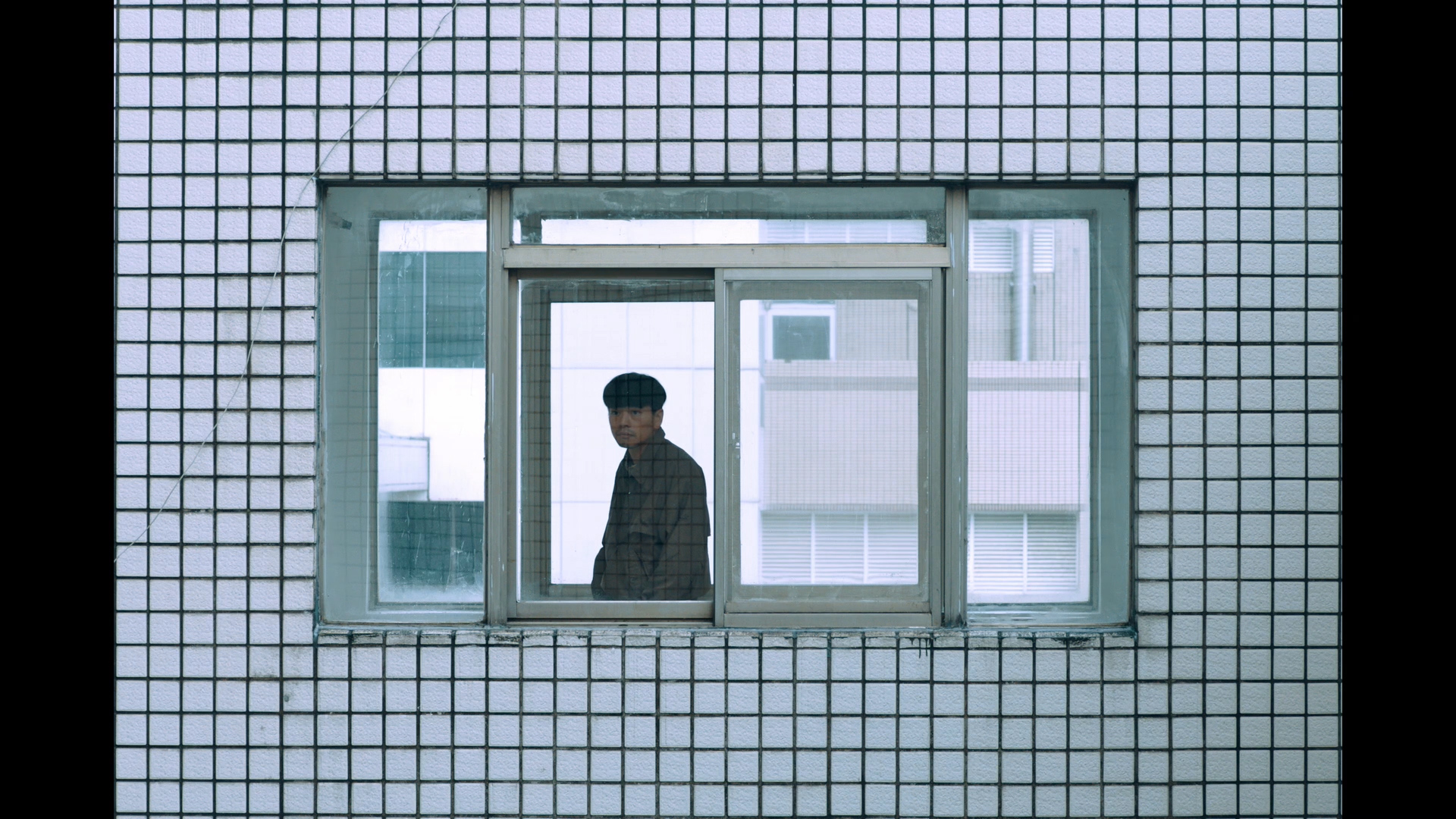 The Sound of Falling
Lin Chien Yu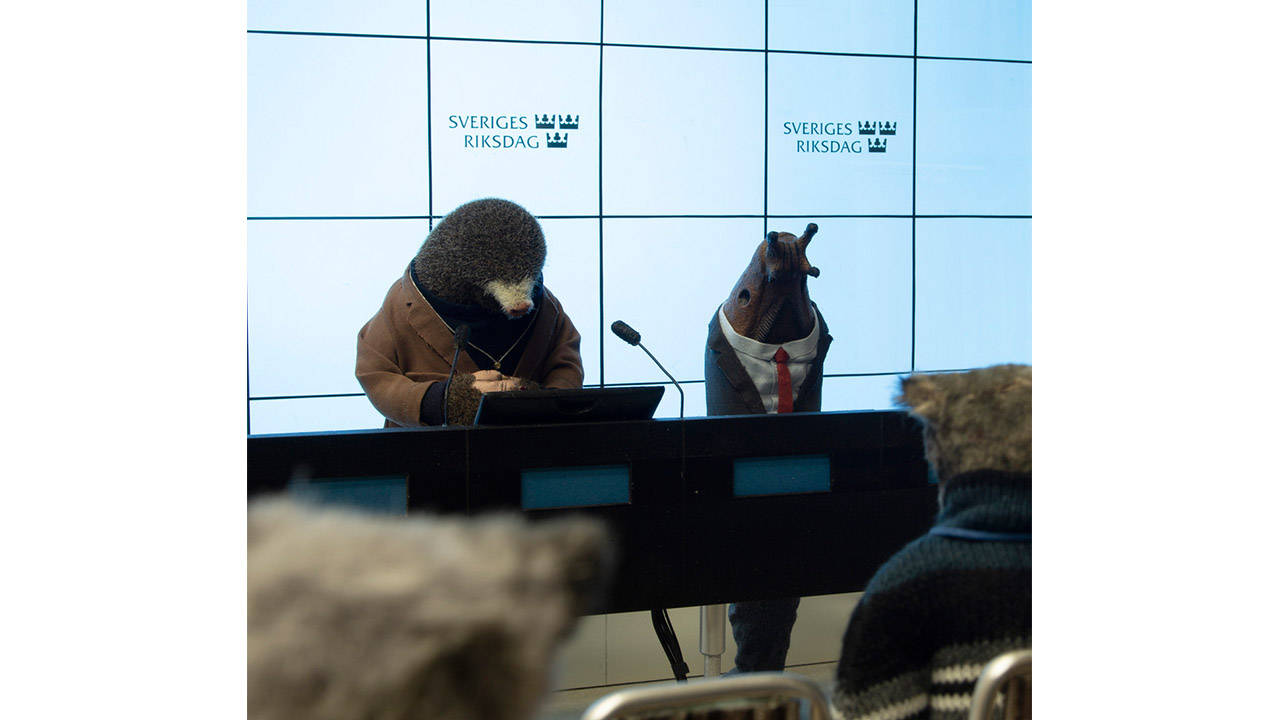 Something to Remember (Något att minnas)
Niki Lindroth von Bahr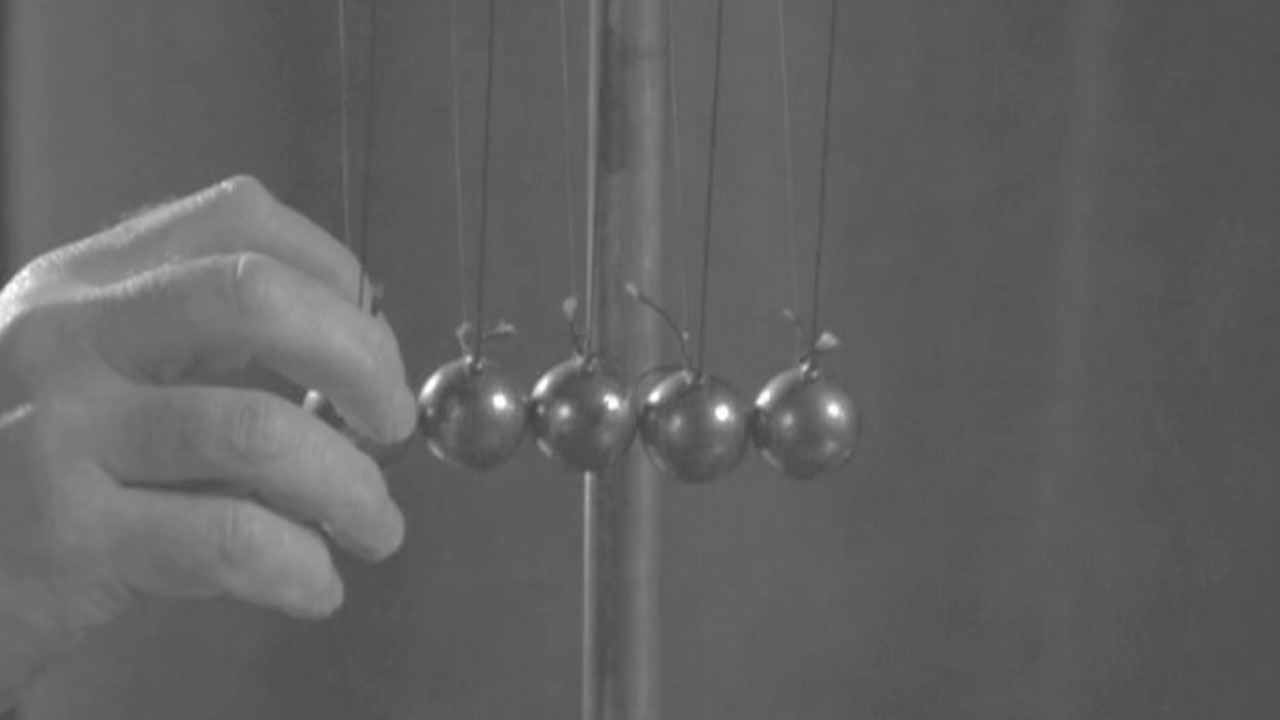 Conservation
Ian Harnarine
Orgesticulanismus
Mathieu Labaye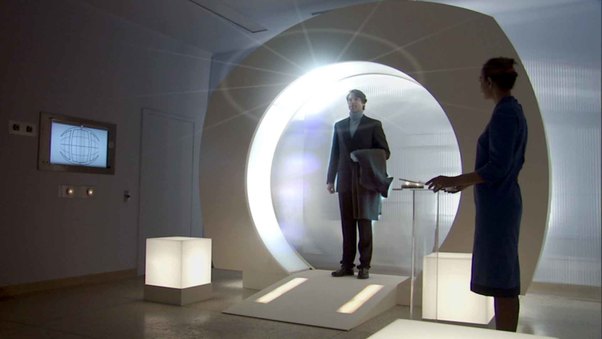 The Un-Gone
Simon Bovey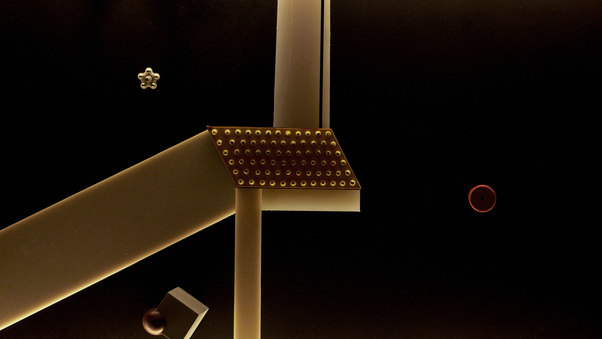 Shift
Max Hattler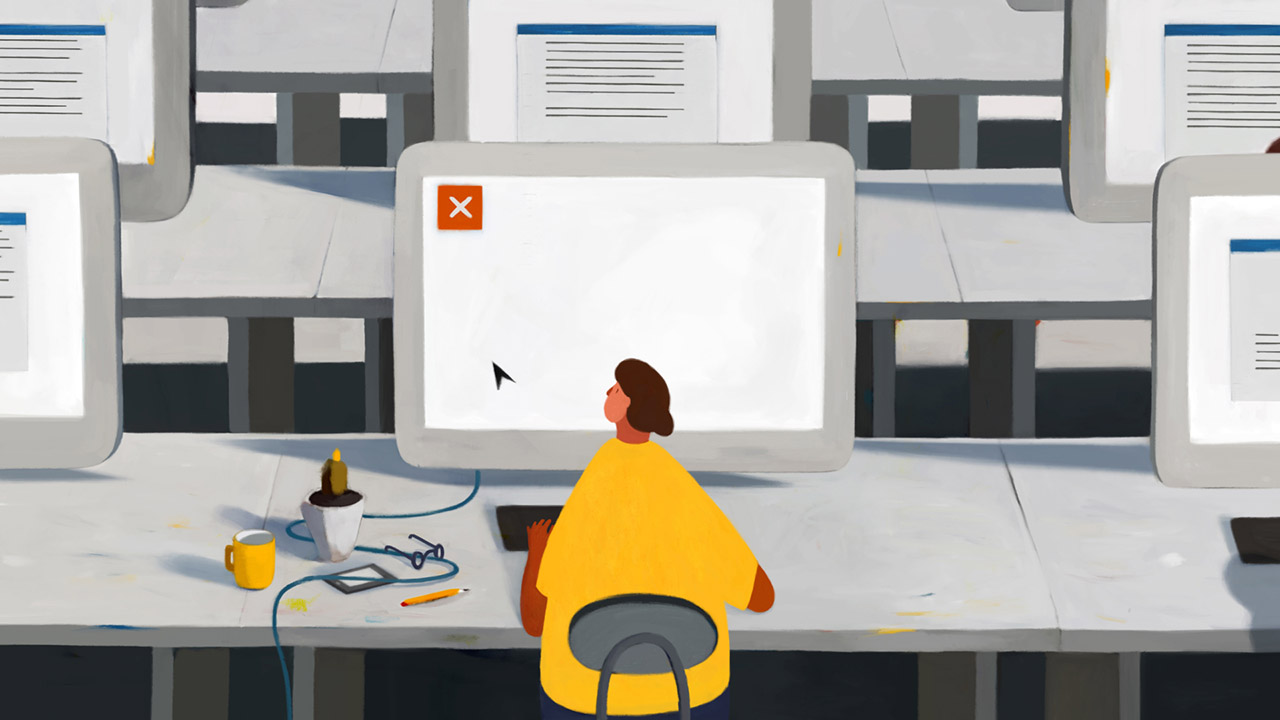 Story
Jolanta Bankowska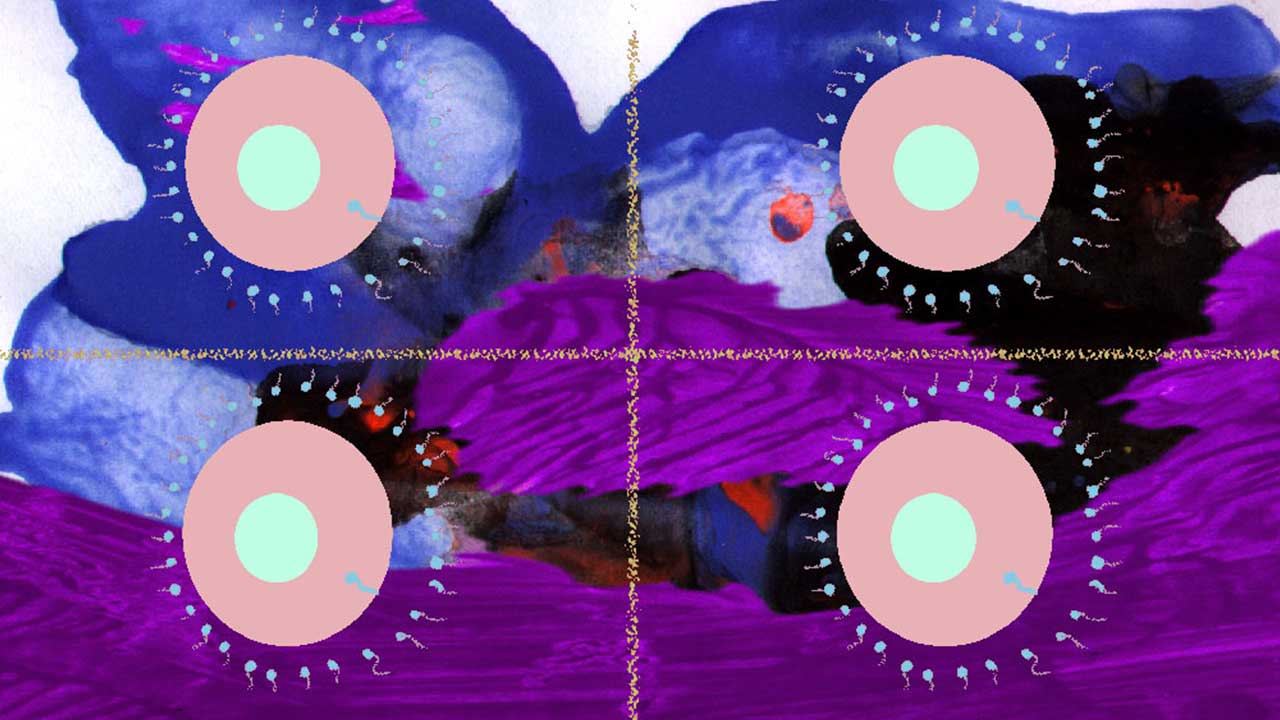 doubled up
Samantha Moore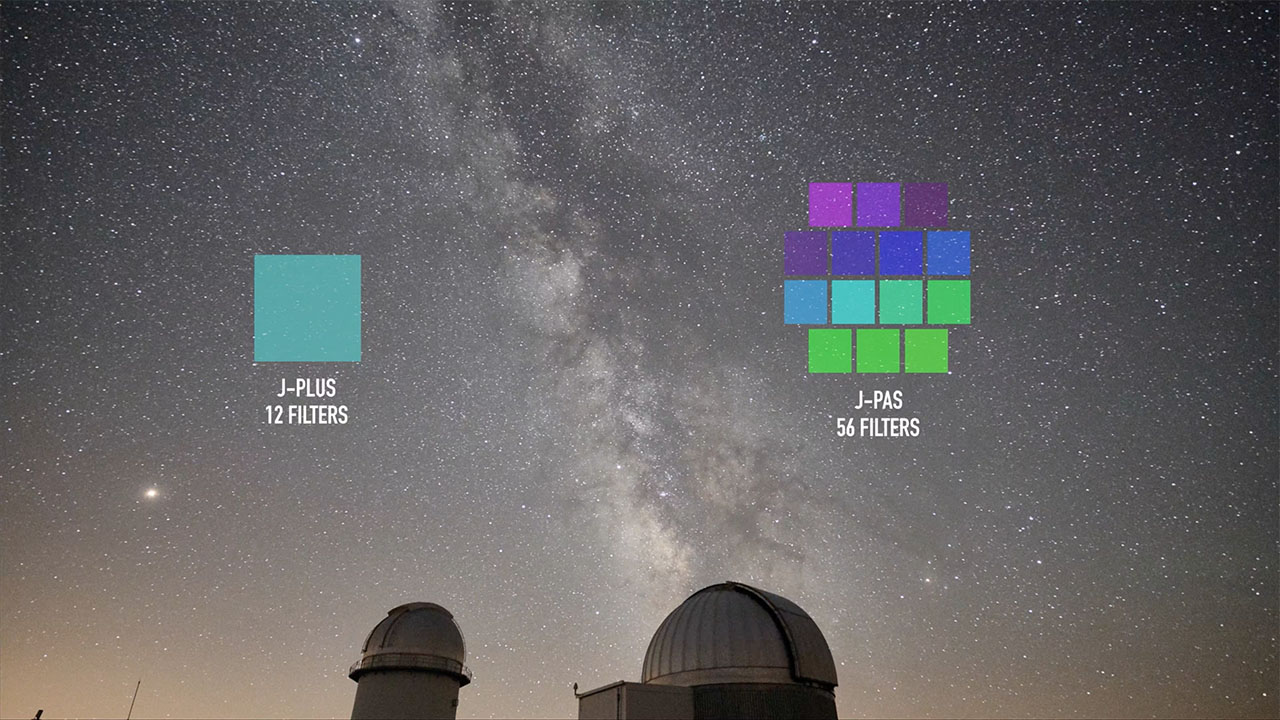 J-PLUS, 12 Windows to the Universe
Javier Diez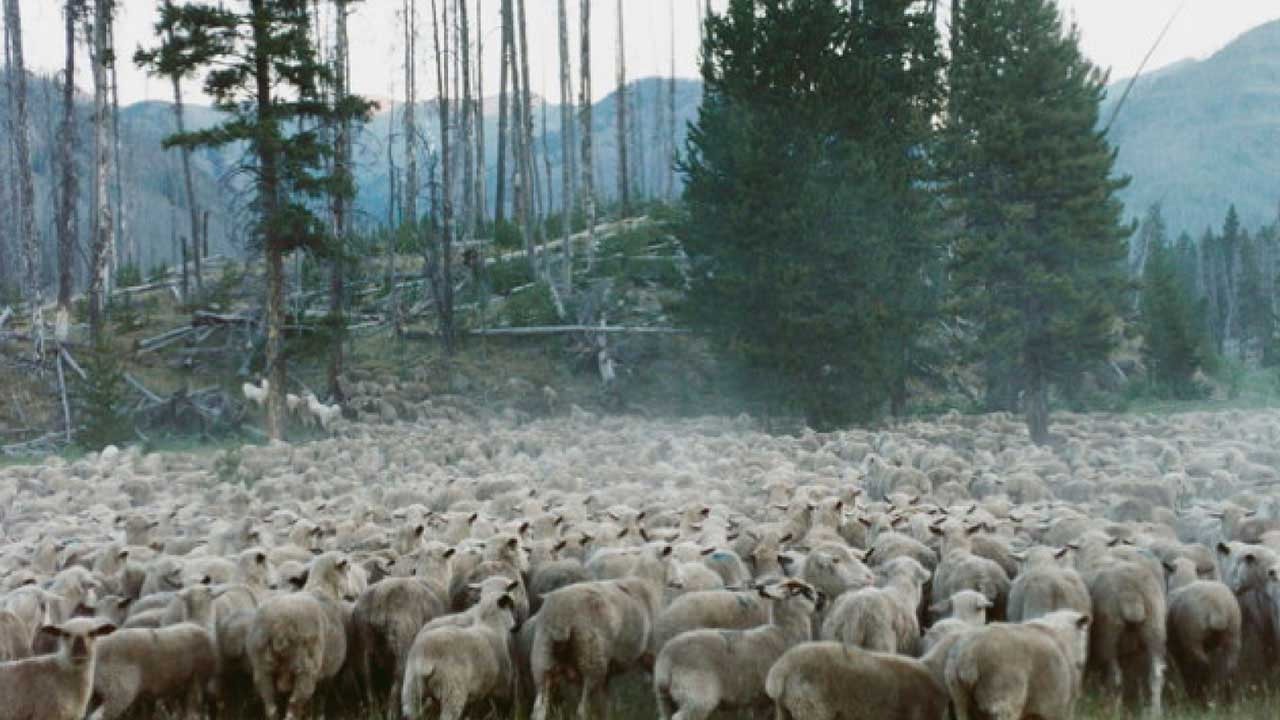 Sweetgrass
Lucien Castaing-Taylor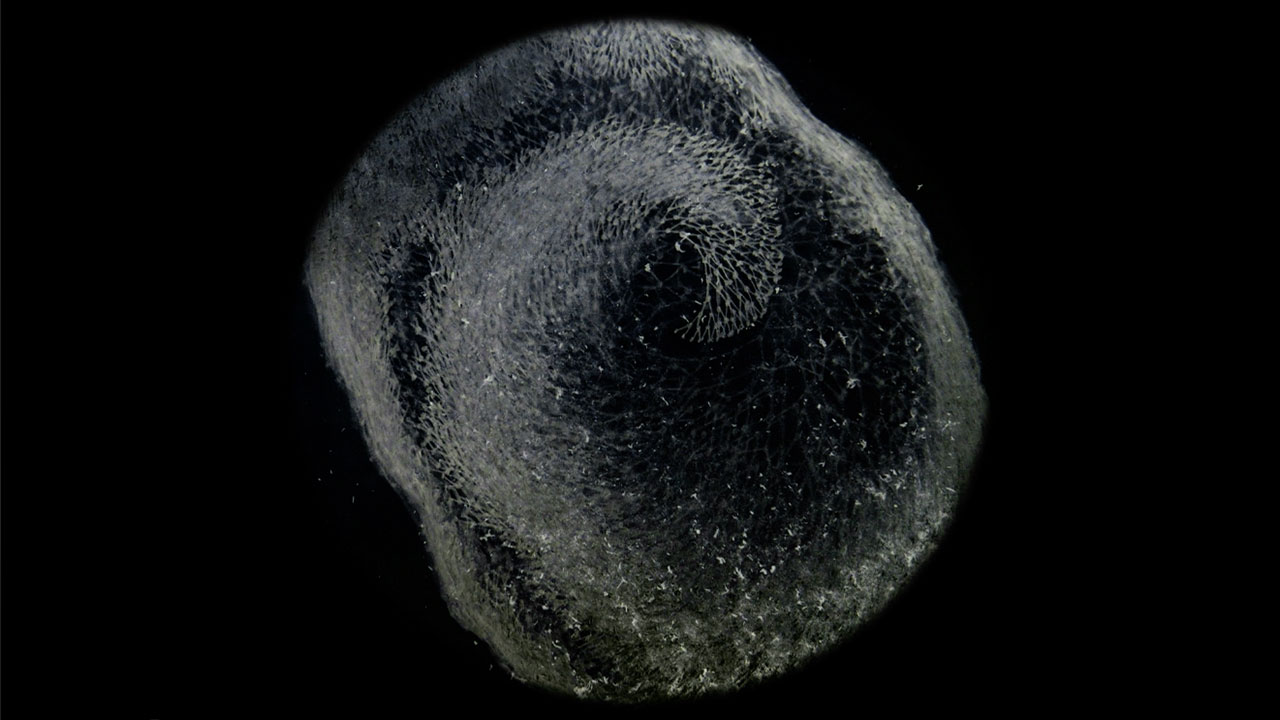 ORGANISM 8 / Growth #3
Simona Koch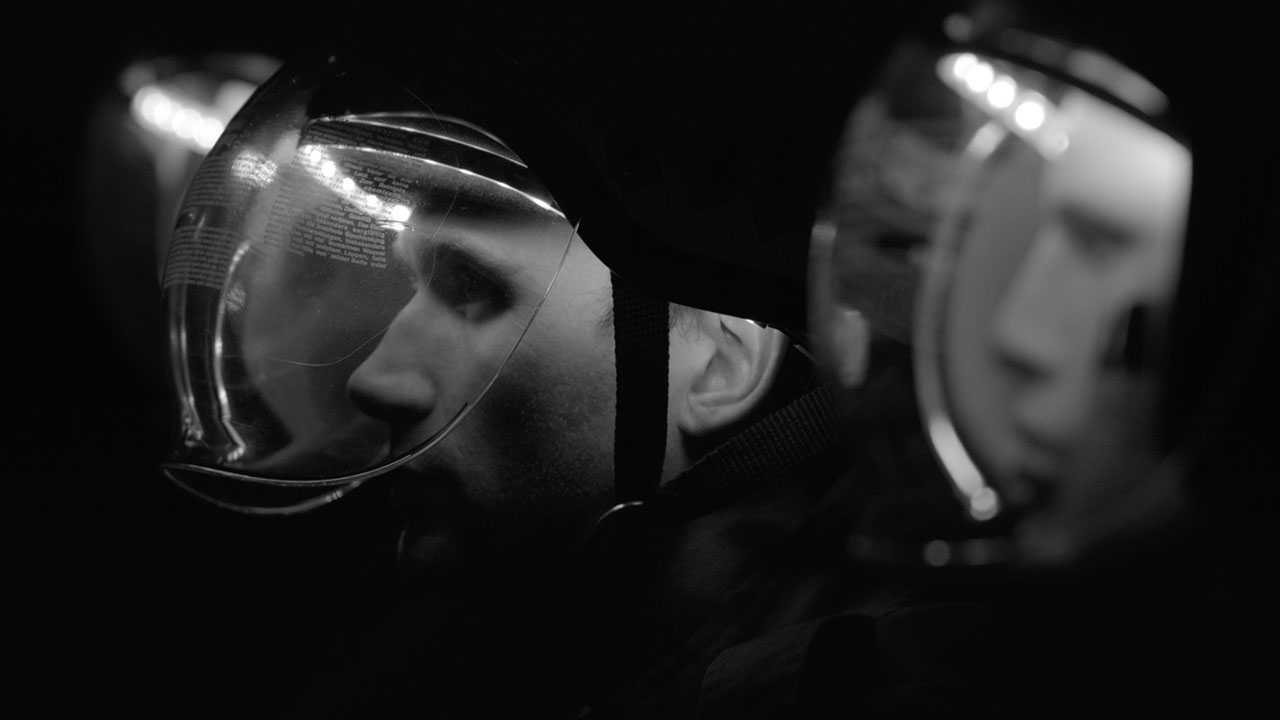 Information Superhighway
Mat Nelson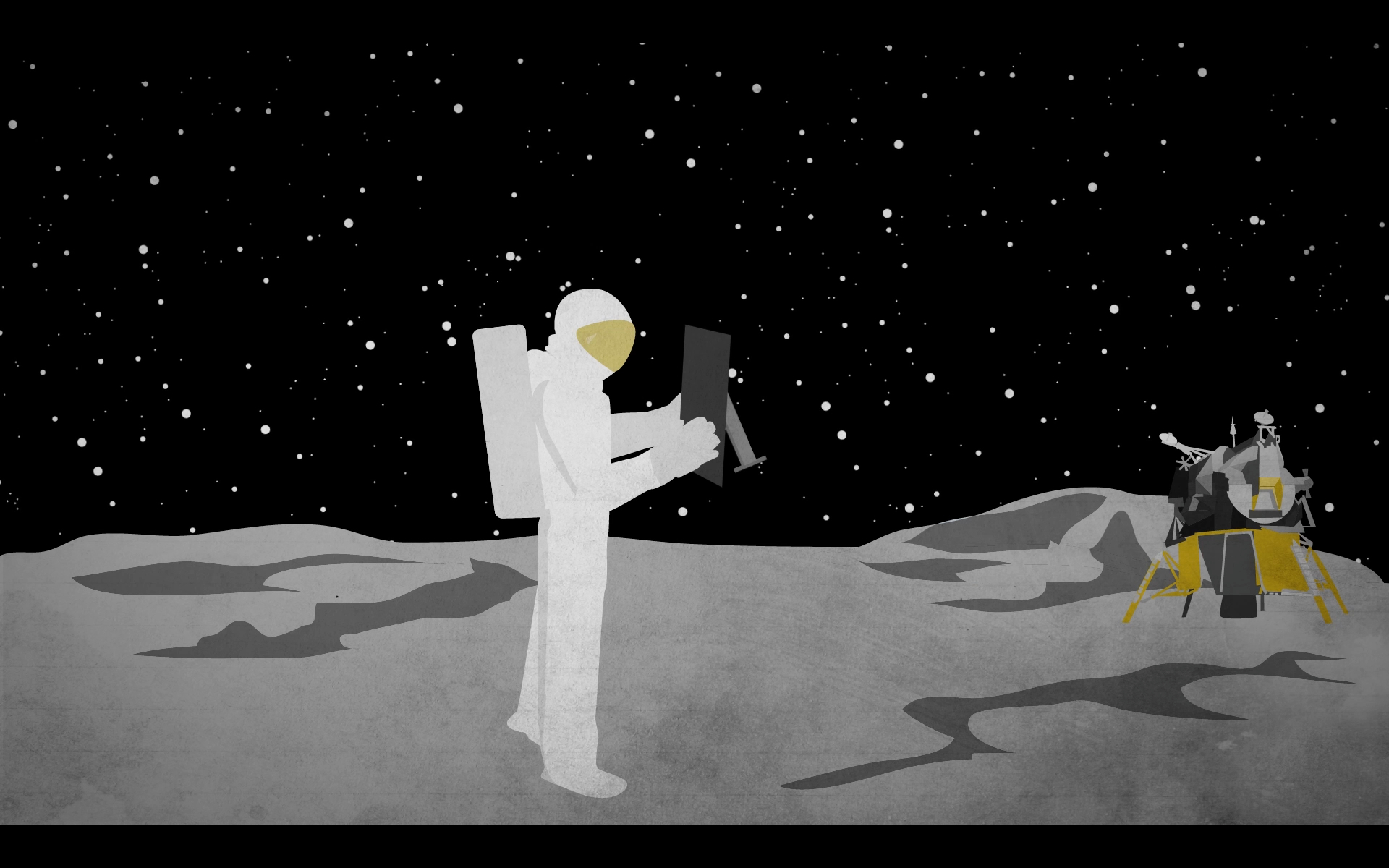 Moon Mirrors
Ian Cheney, Sharon Shattuck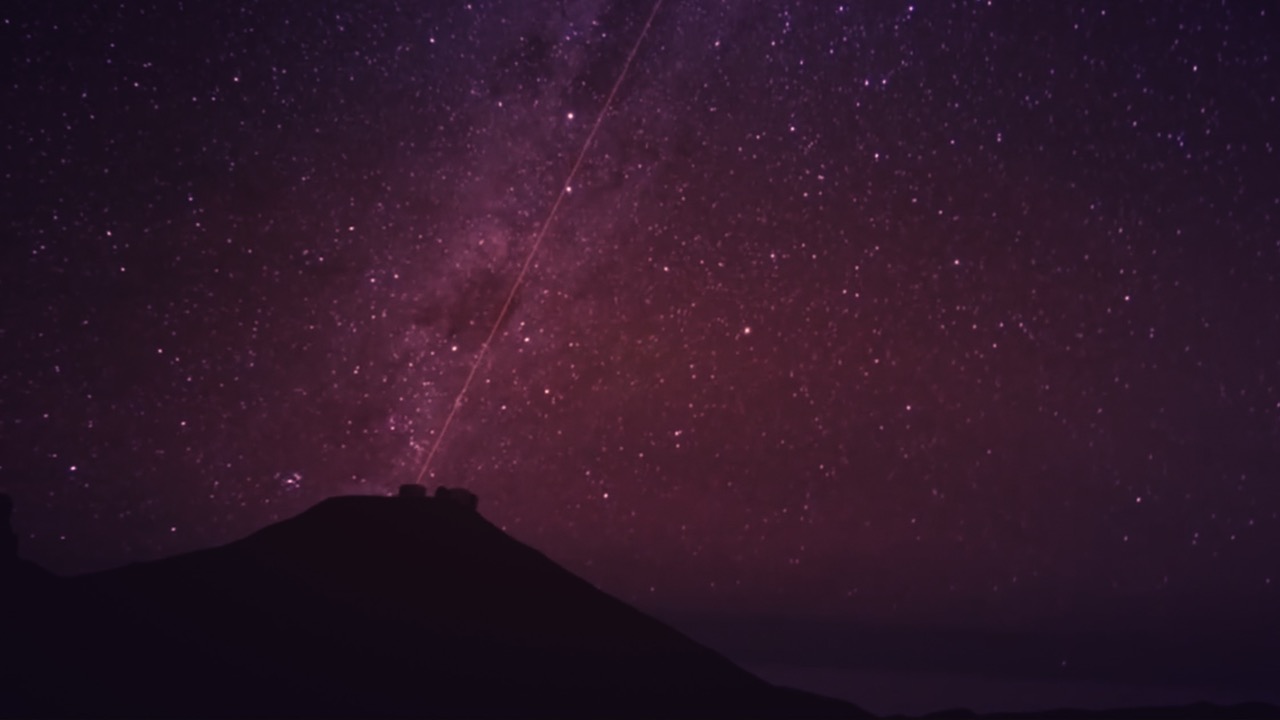 Winter Solstice
Jannes Becherer For ARES.ona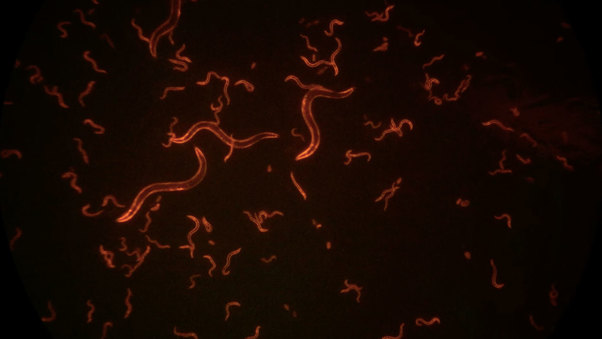 Foraging, Feeding, and Mating: the life of the free-living nematode C. elegans
Du Cheng,Meghan Lockard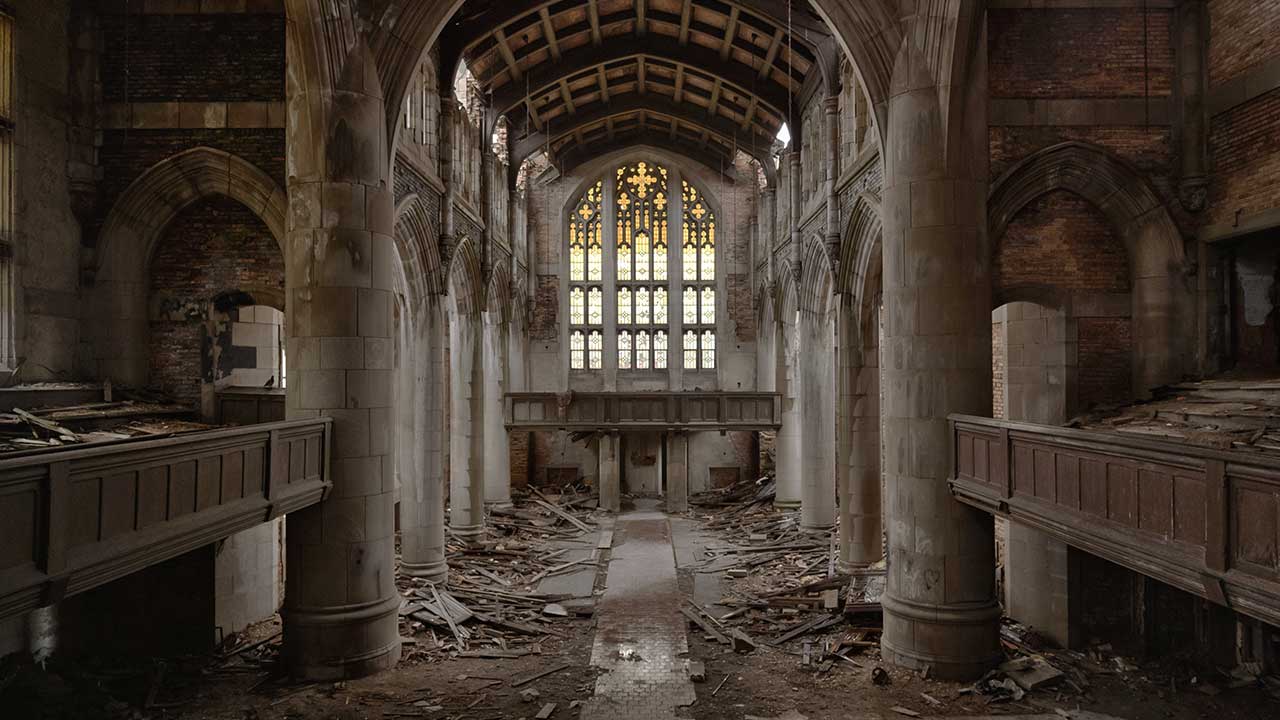 Homo Sapiens
Nikolaus Geyrhalter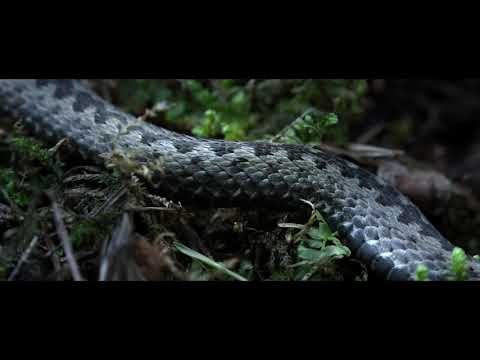 The Ancient Woods (Sengiré)
Mindaugas Survila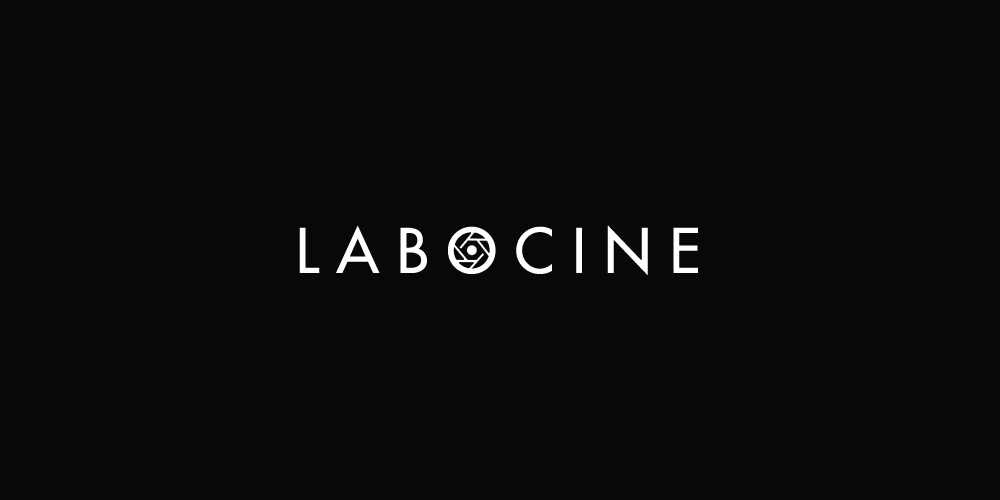 The Sulfur Butterflies
Robert Silberglied & Orley R. Taylor Jr.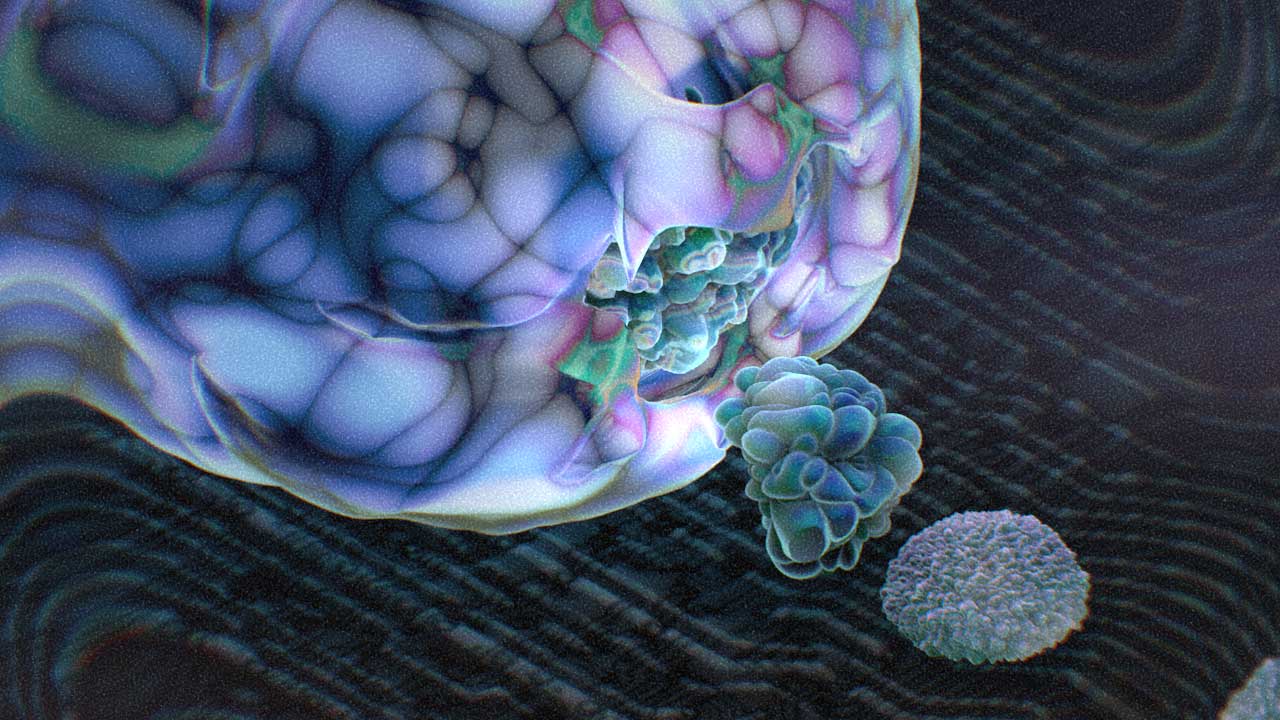 Immunecraft
Eric Schockmel,Megan MacLeod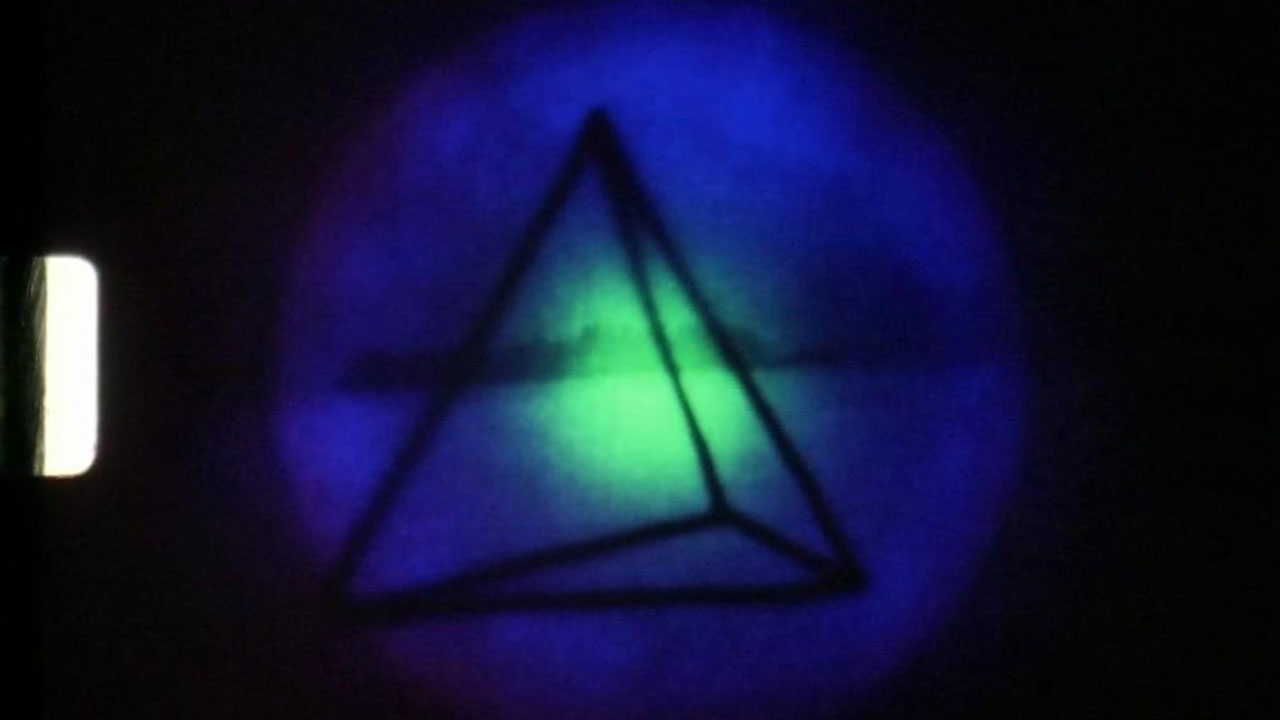 Everything Turns
Aaron Zeghers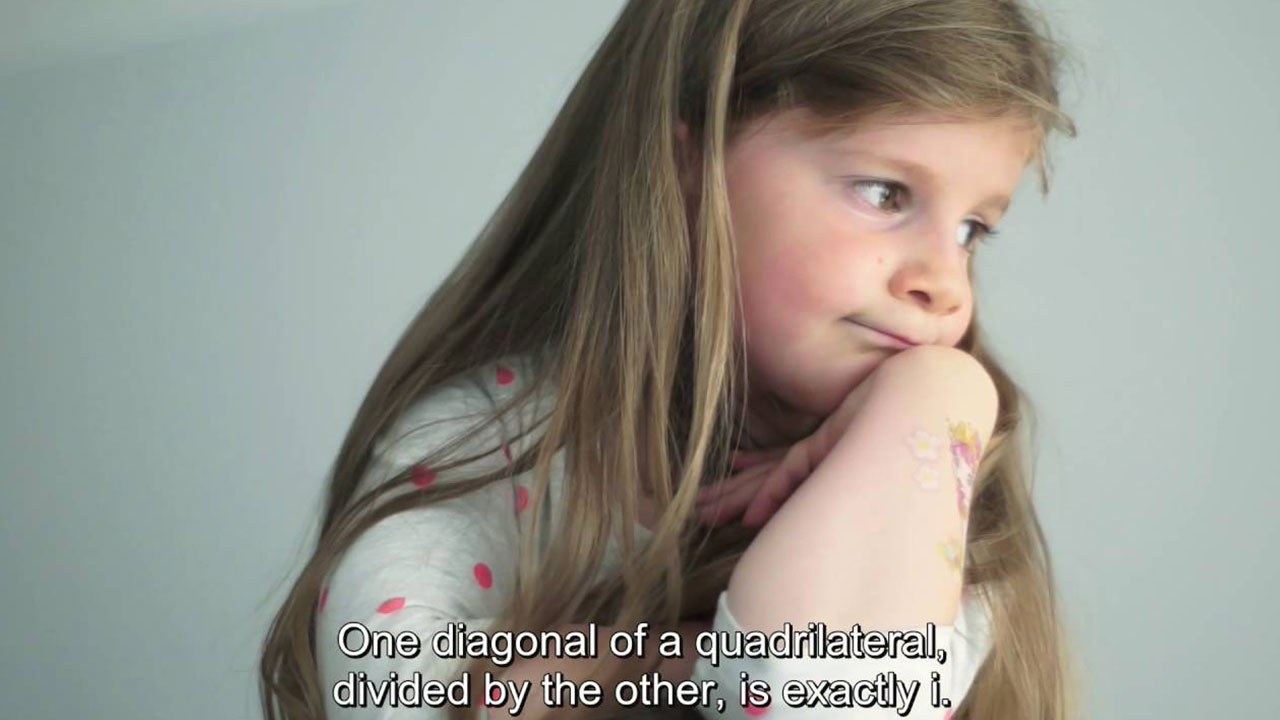 The Discrete Charm of Geometry
Ekaterina Eremenko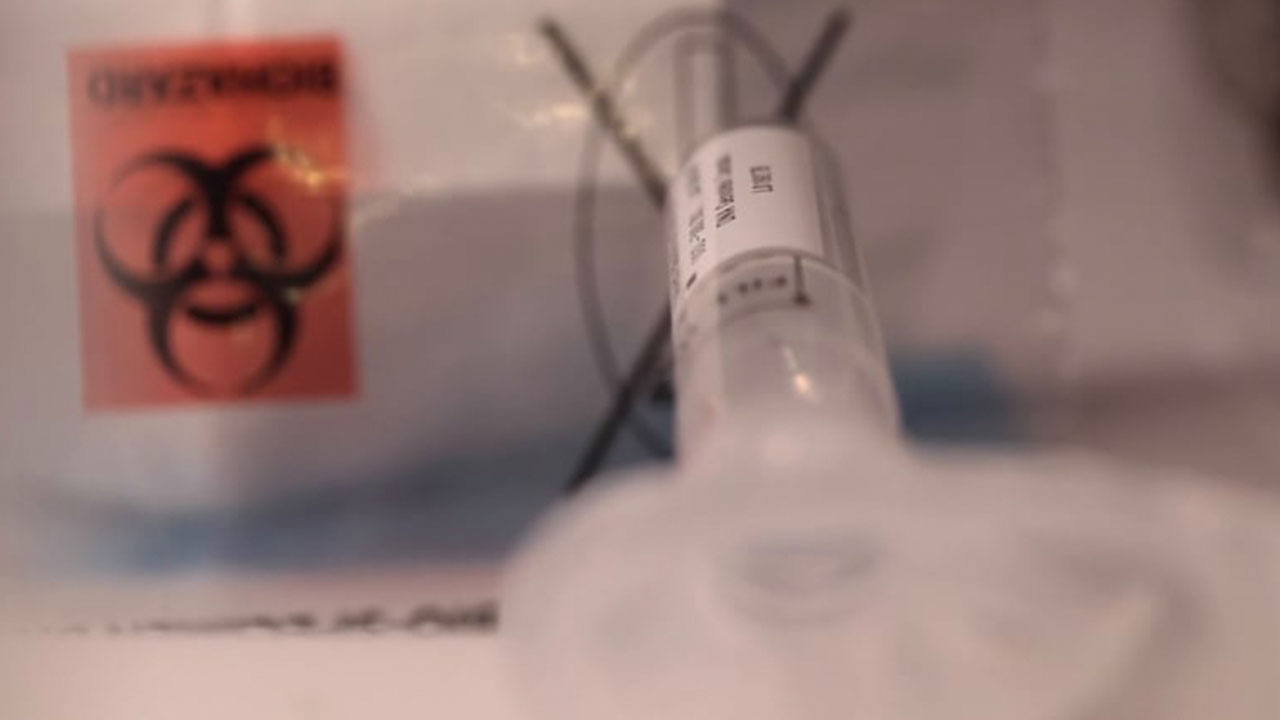 Genome
Rachel Anson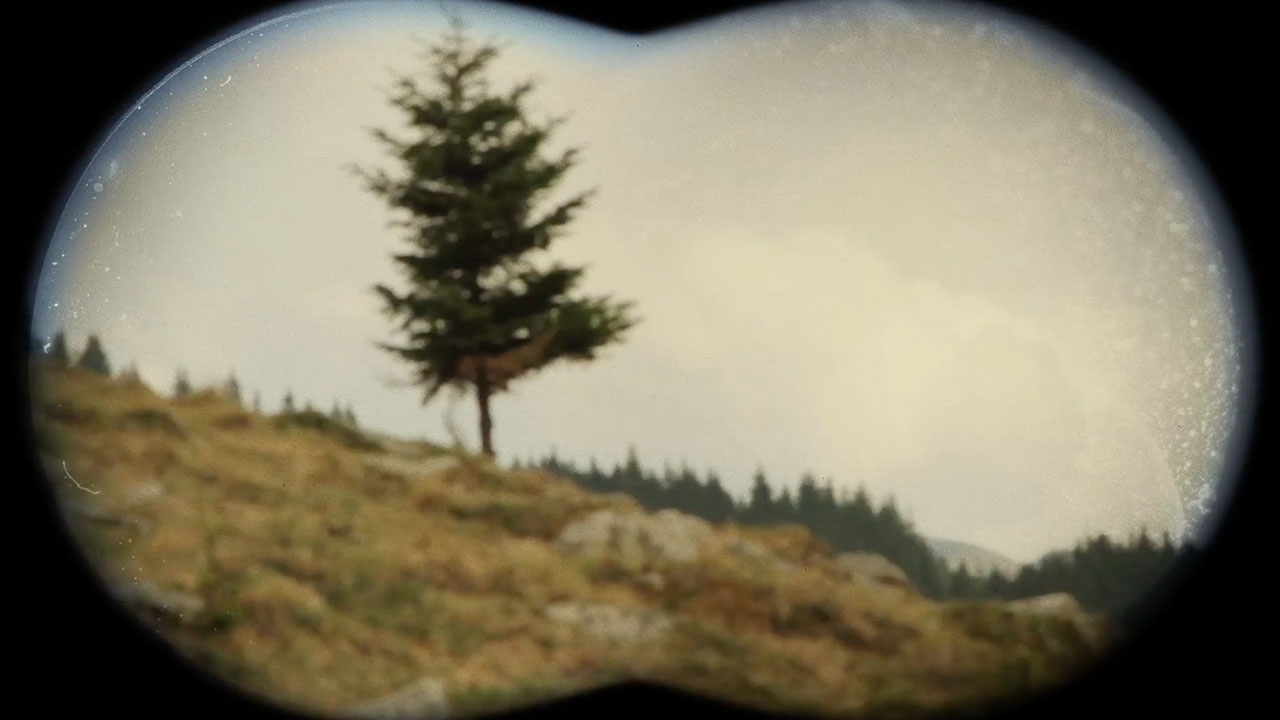 30,000 Days: Living Life with Meaning & Purpose
Tiffany Shlain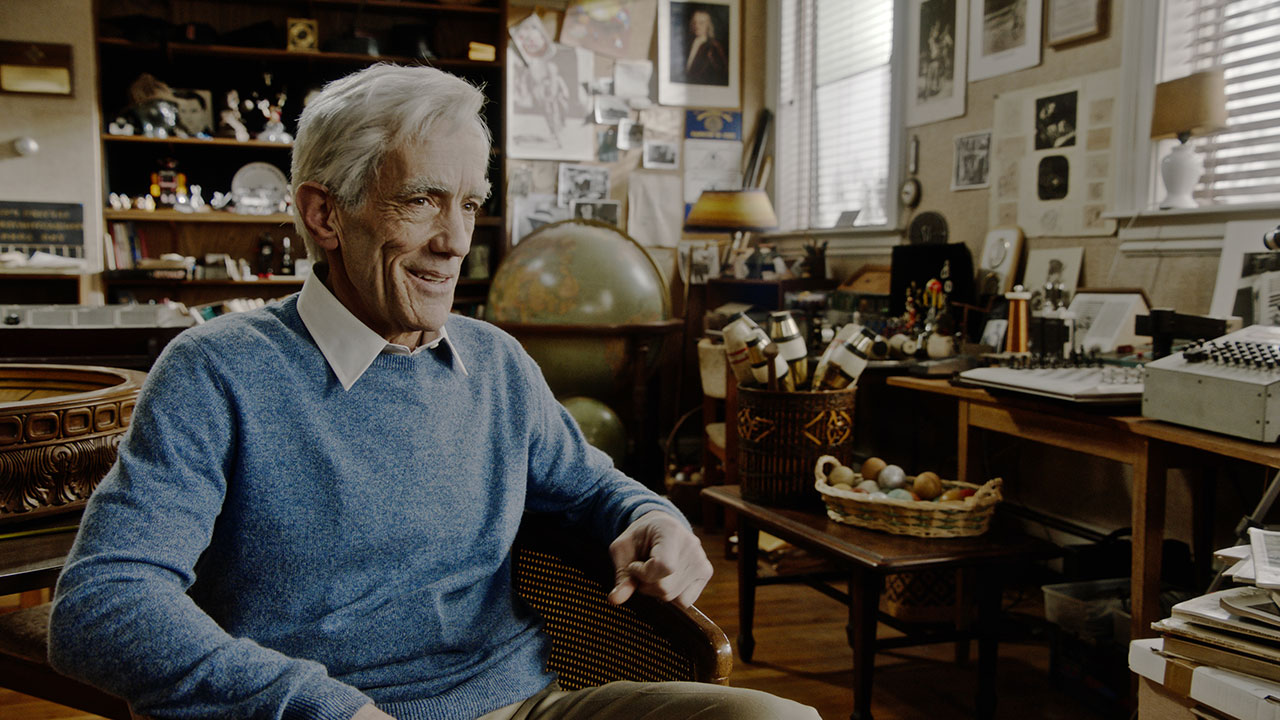 The Bit Player
Mark A. Levinson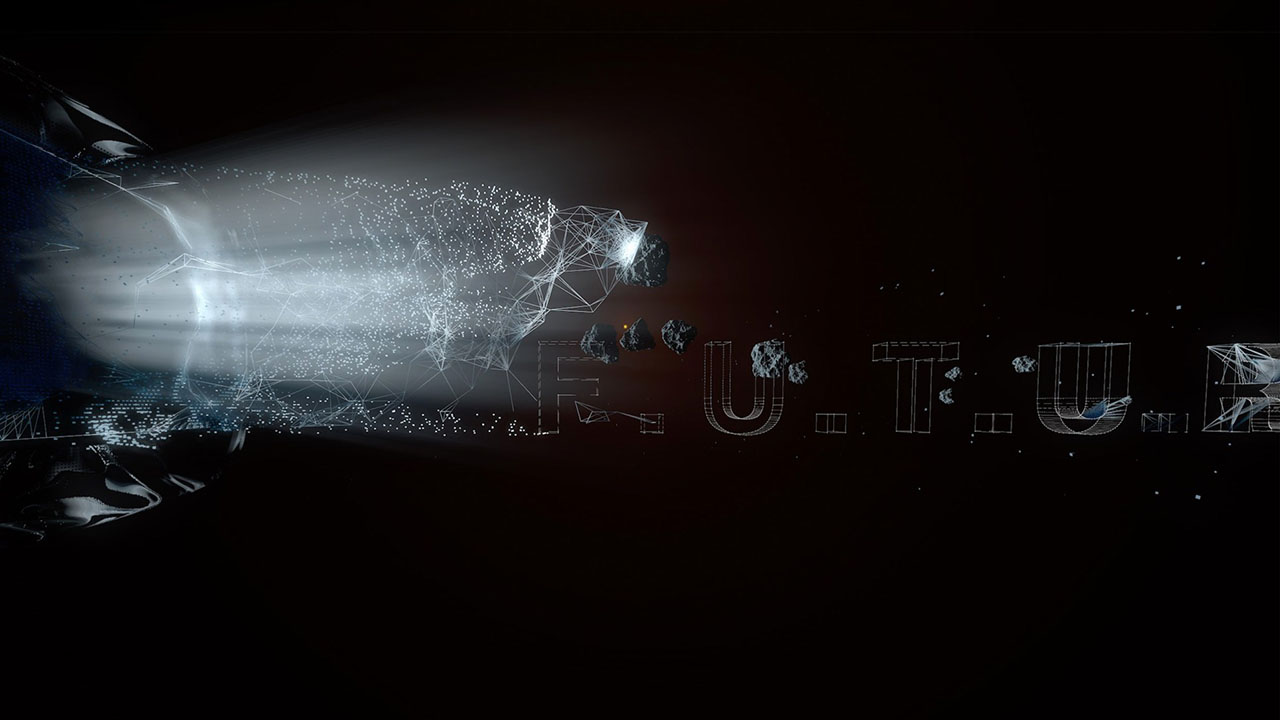 I Saw the Future
François Vautier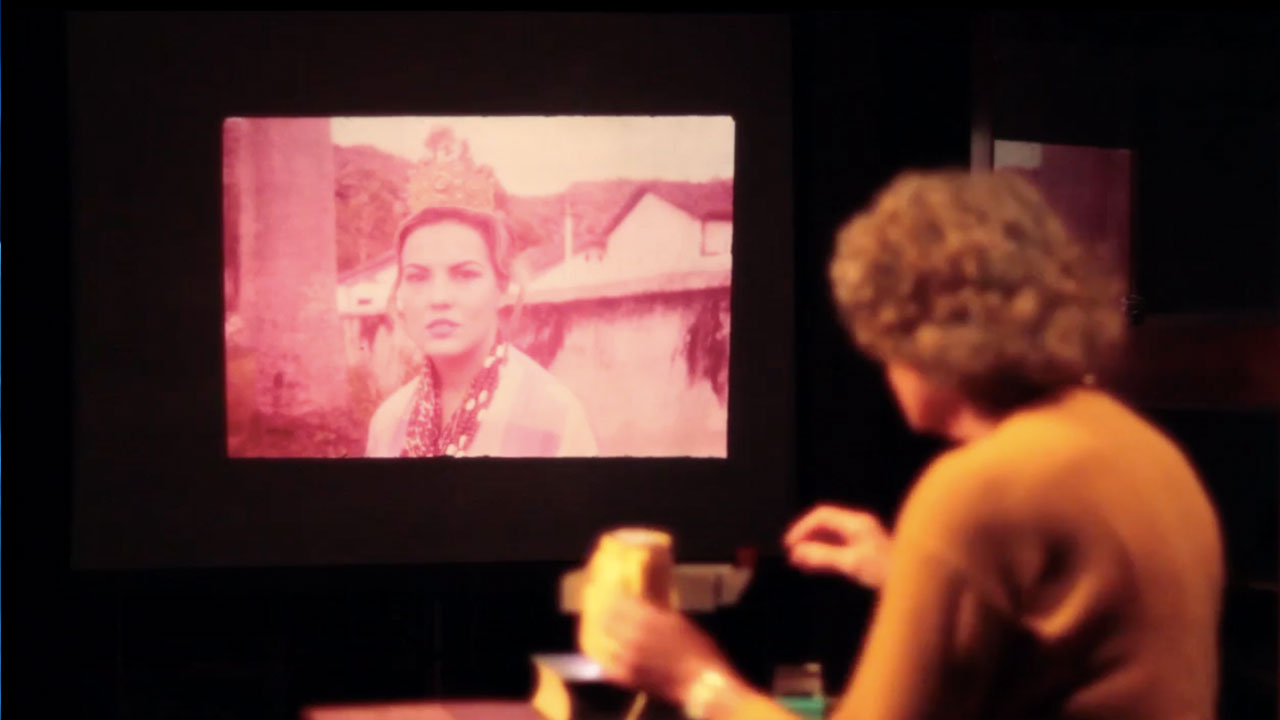 Dinosaur Eggs in the Living Room
Rafael Urban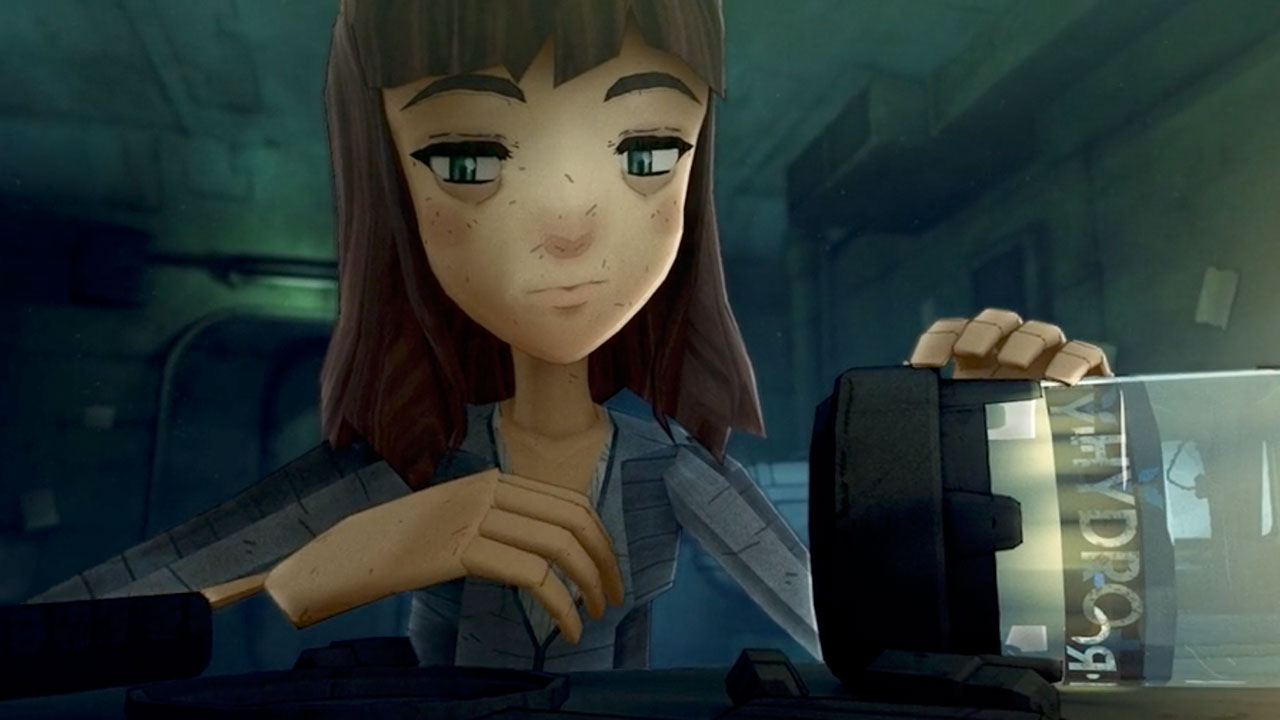 Fathoms
Joe Russ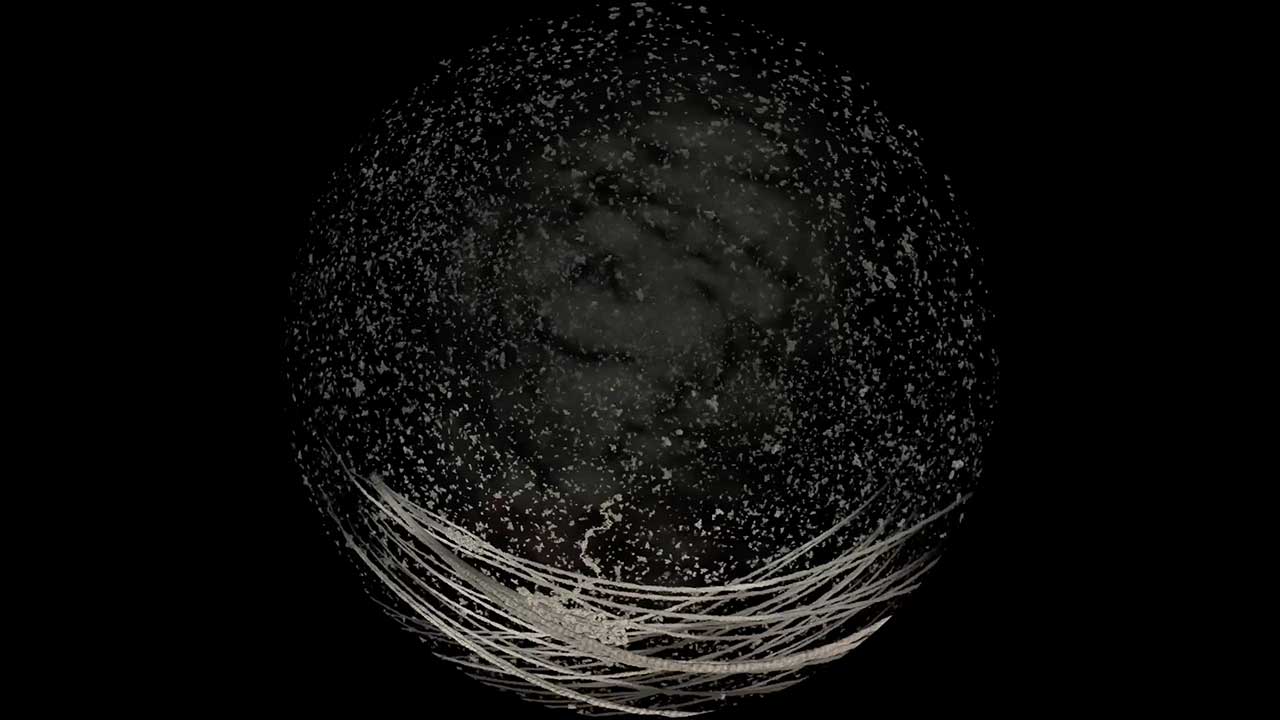 Nanoplanet
Monica Zoppè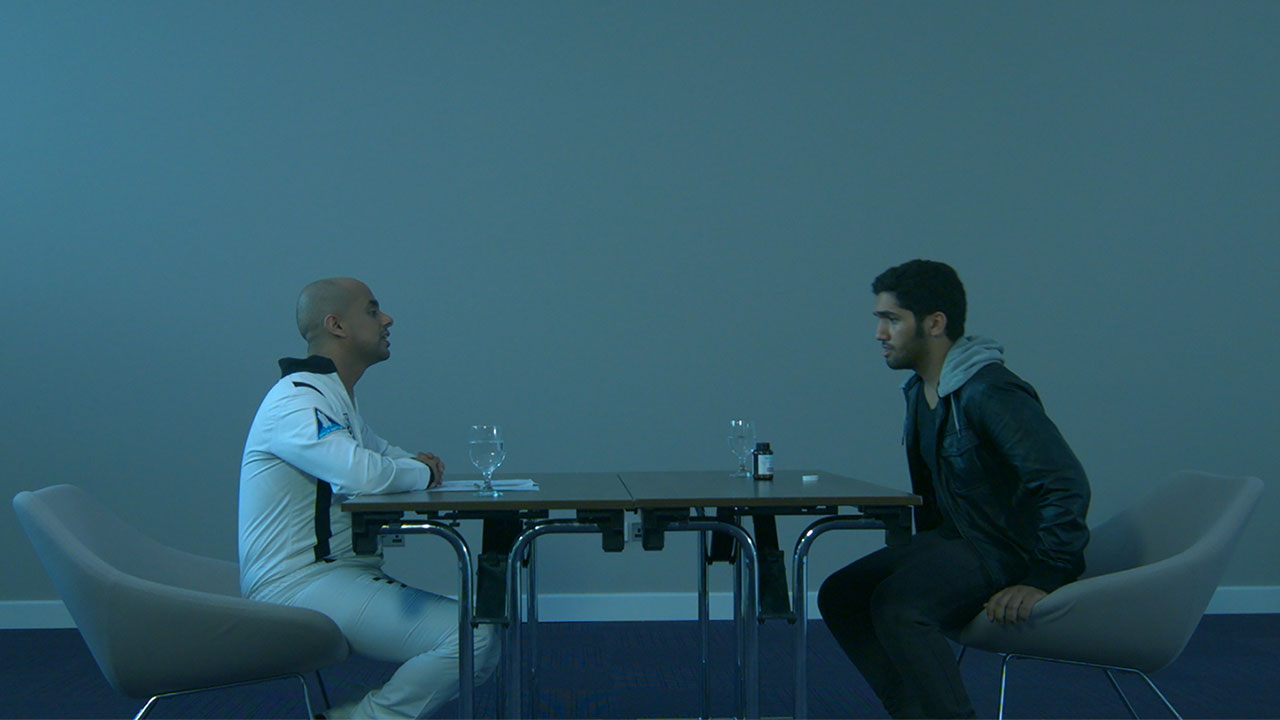 The Last Interview
Mohamed Al Hamadi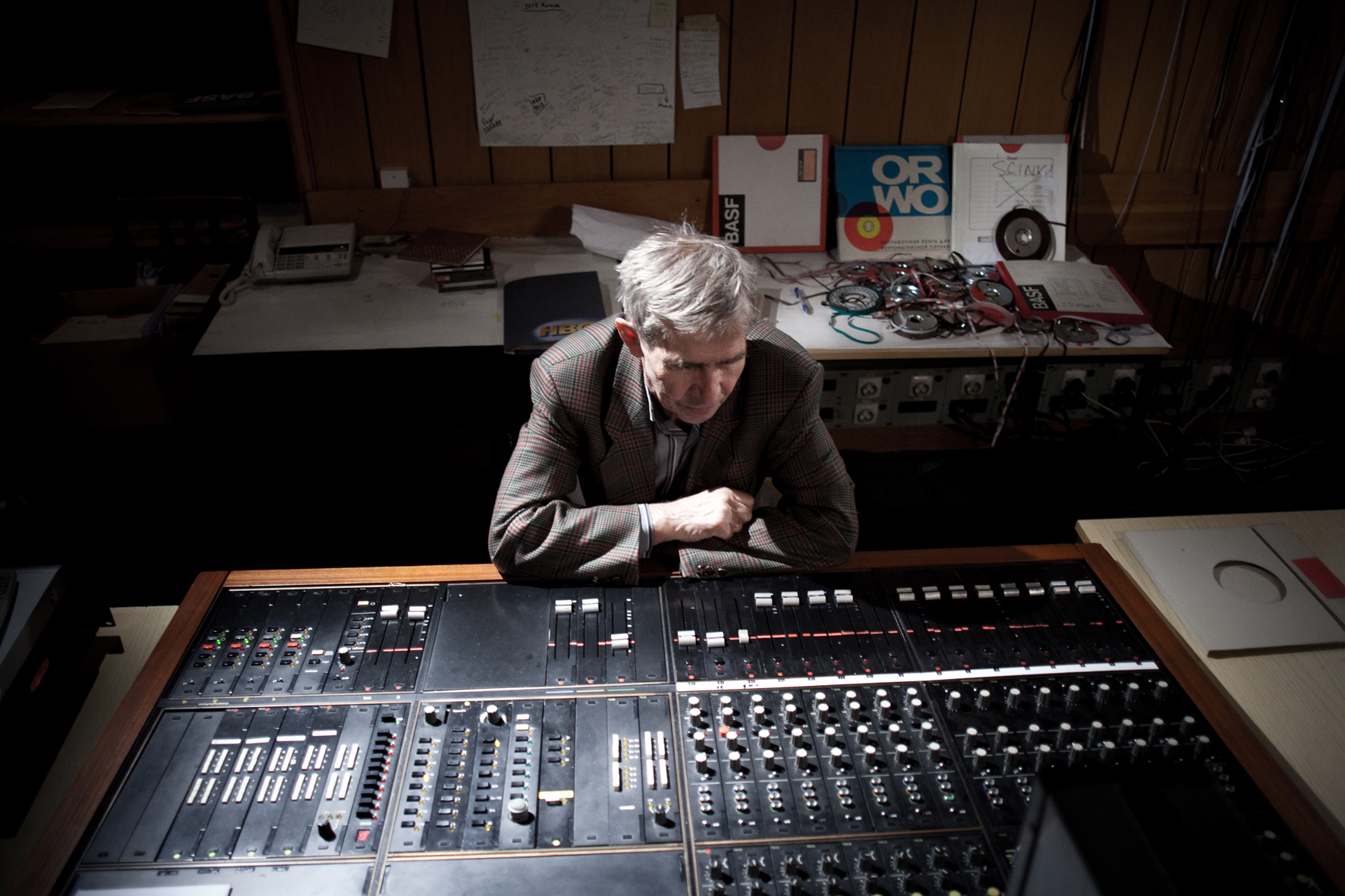 15 Corners of the World
Zuzanna Solakiewicz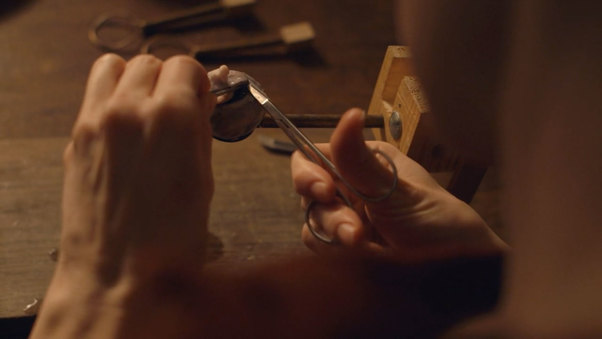 In Waking Hours
Sarah Vanagt & Katrien Vanagt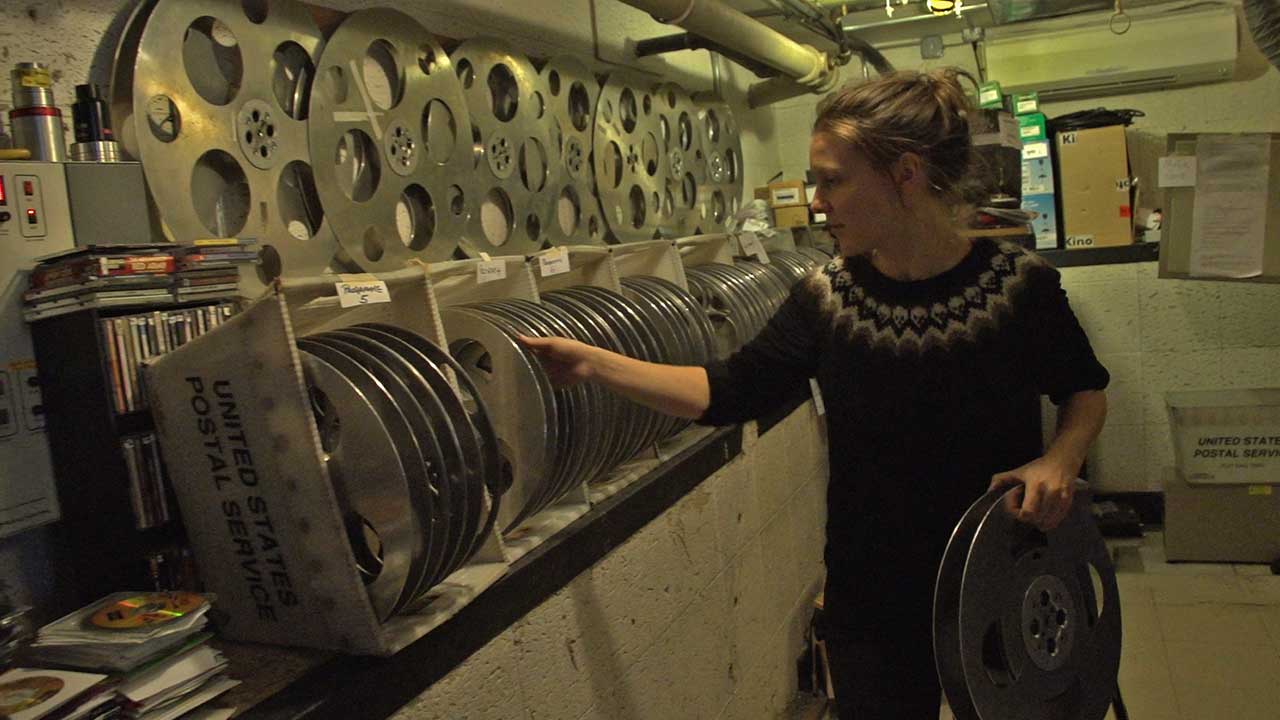 A Film Is A Film Is A Film
Eva Von Schweinitz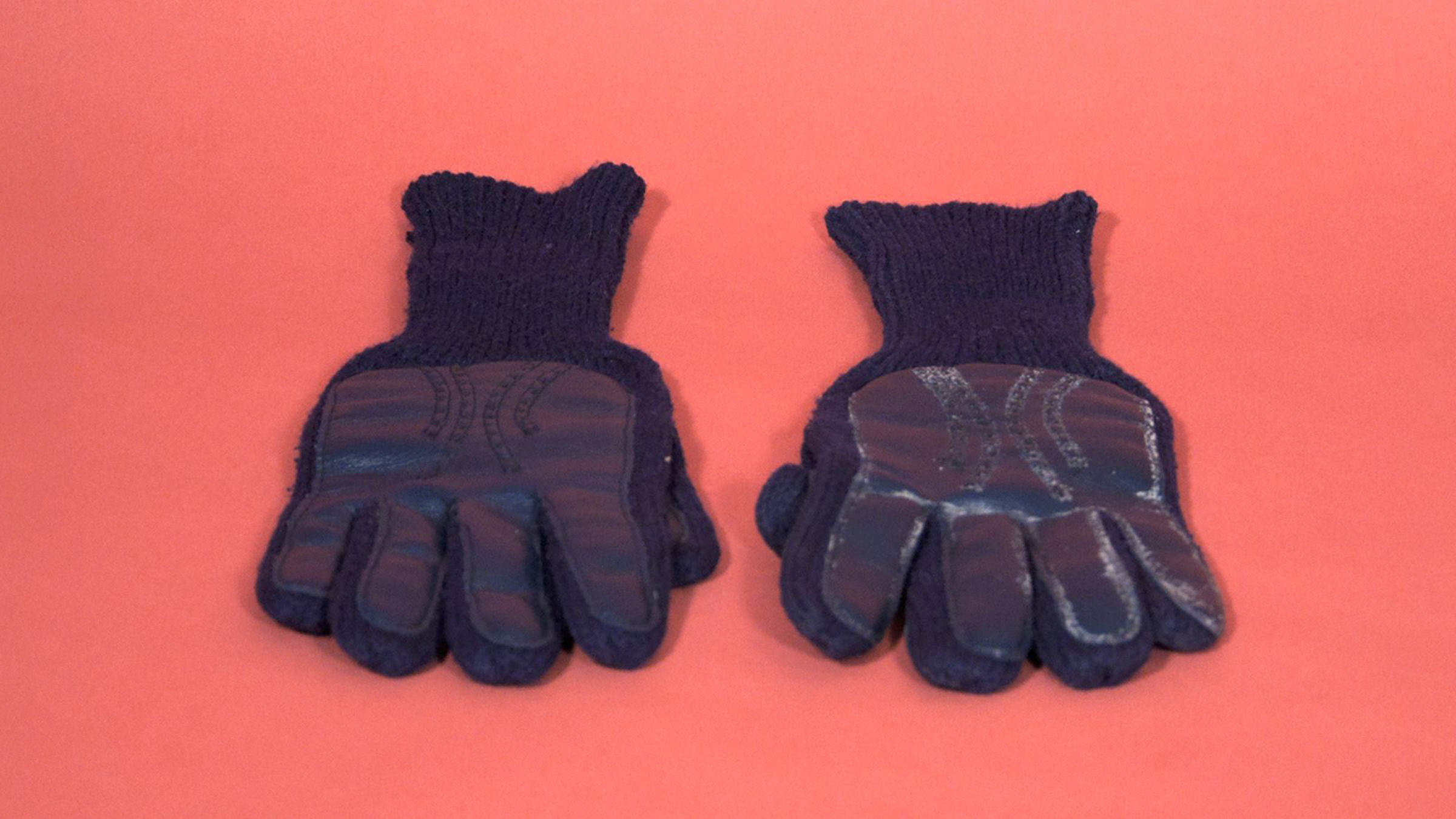 The Invisible World
Jesse McLean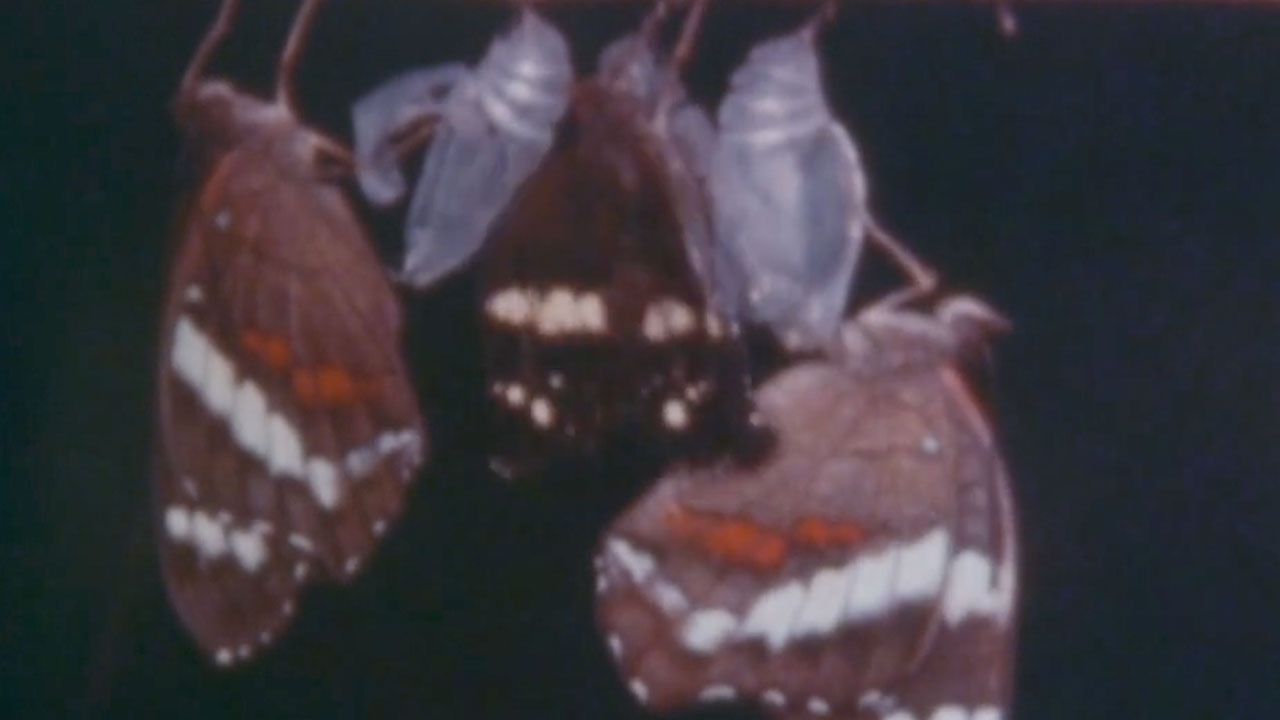 Rearing Anartia Butterflies
Smithsonian Institution Archives,Arnaud Martin,Kristina Dutton,Lisa Schonberg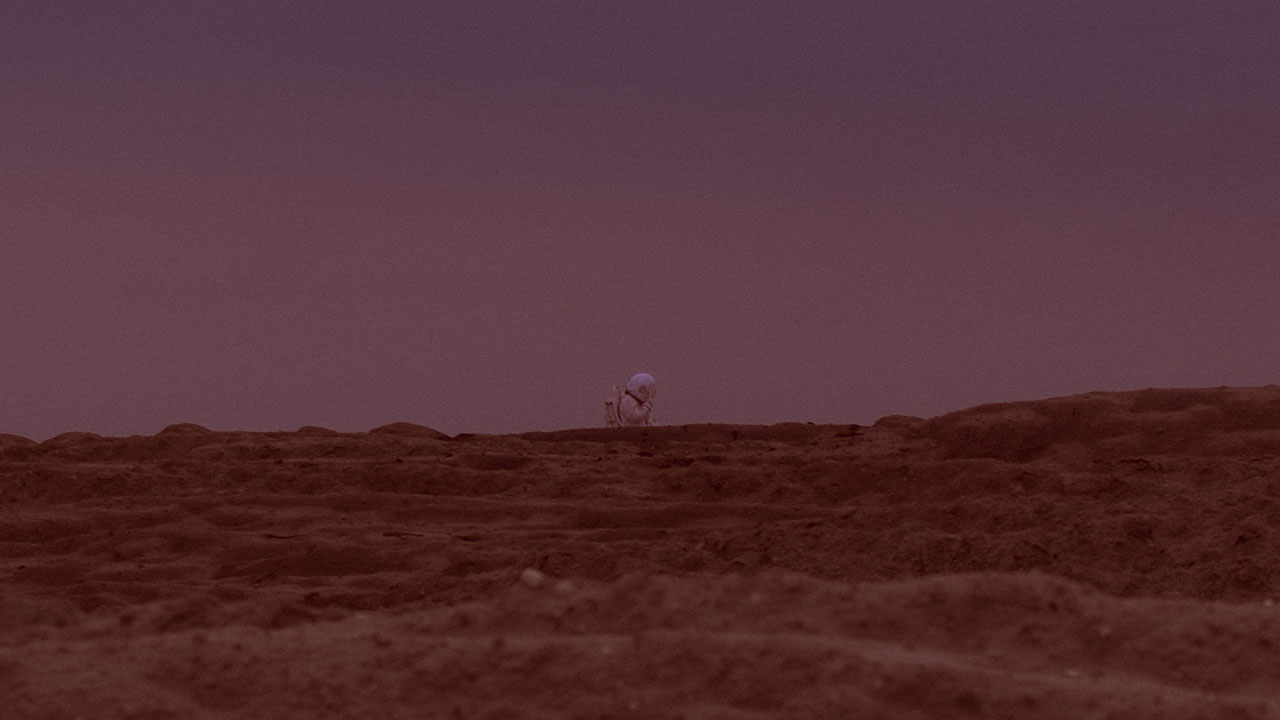 First Pole on Mars
Agnieszka Elbanowska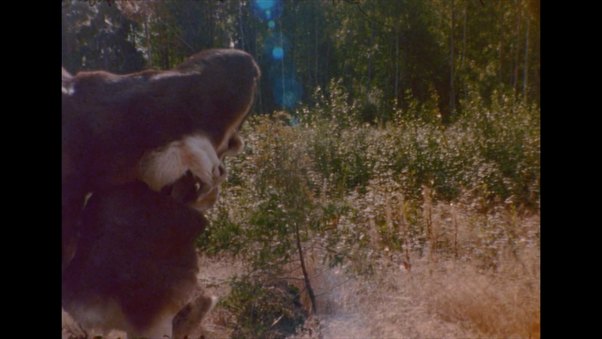 The Wapiti
Anssi Kasitonni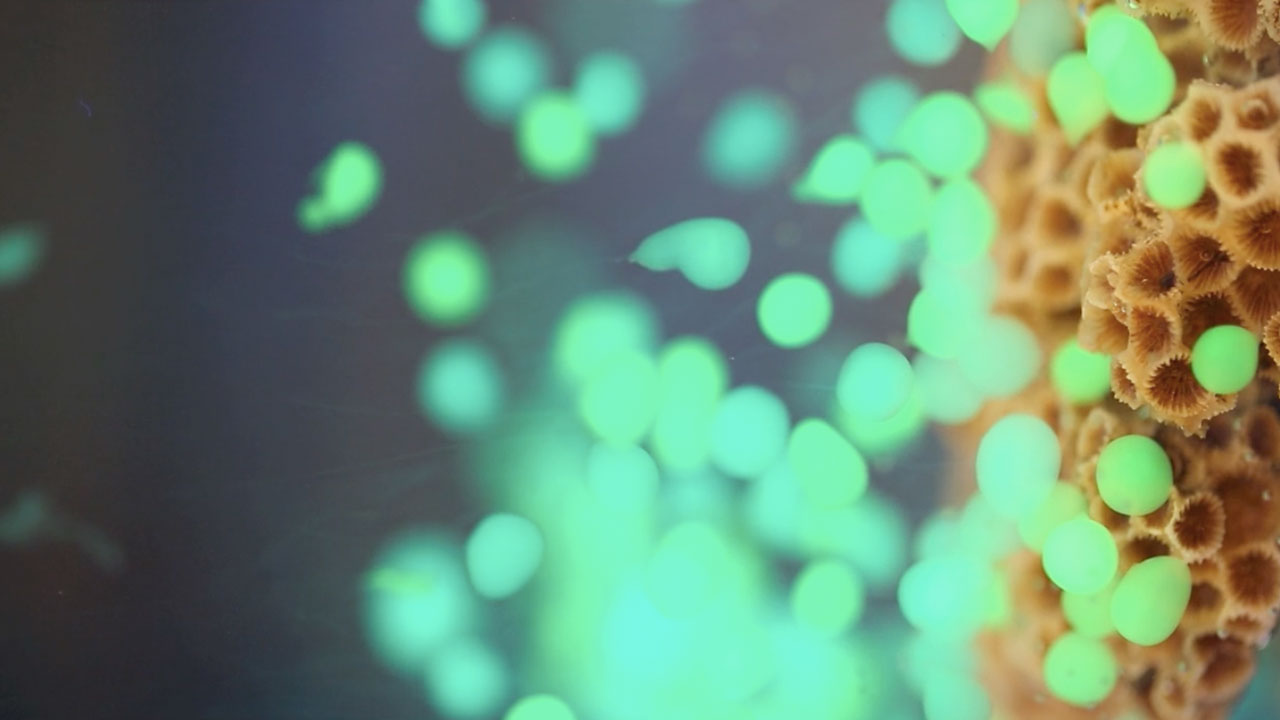 Je mange la mort pour diner
Mara Haseltine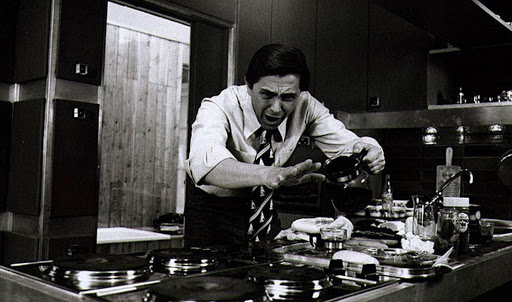 Tomorrow I'll Wake Up and Scald Myself With Tea
Jindřich Polák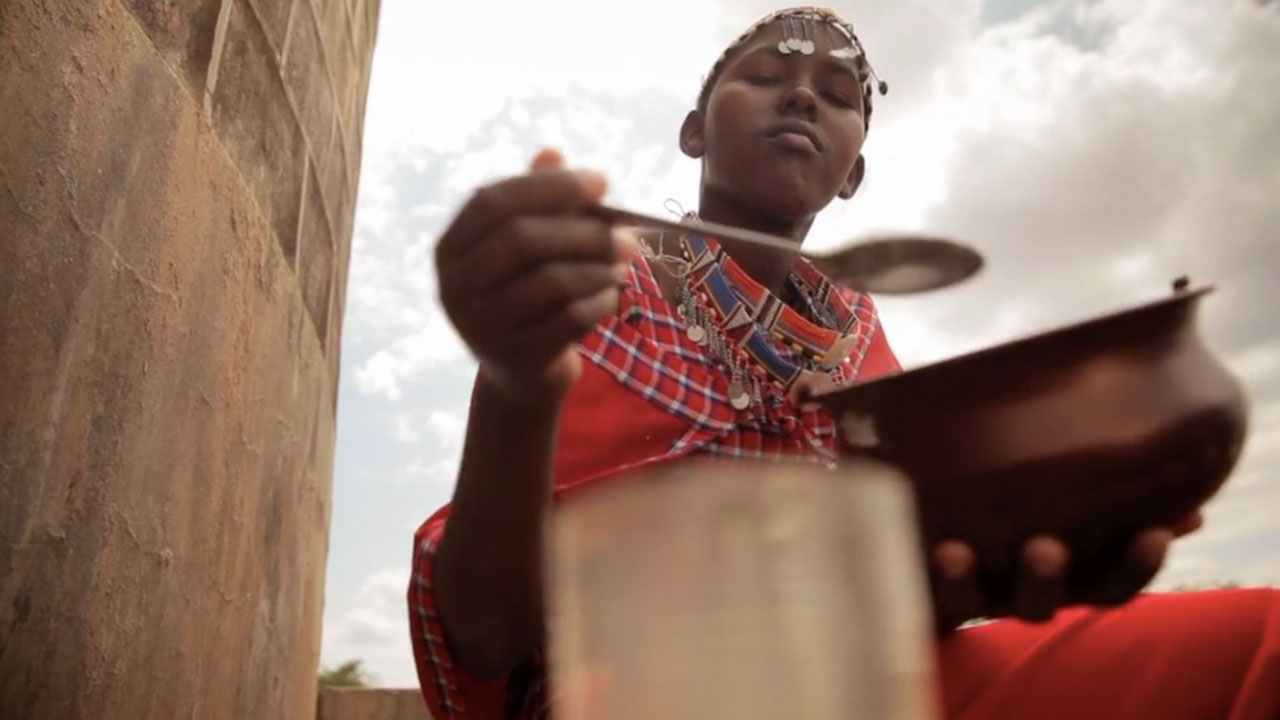 Full Proof - Salt
Uif Putters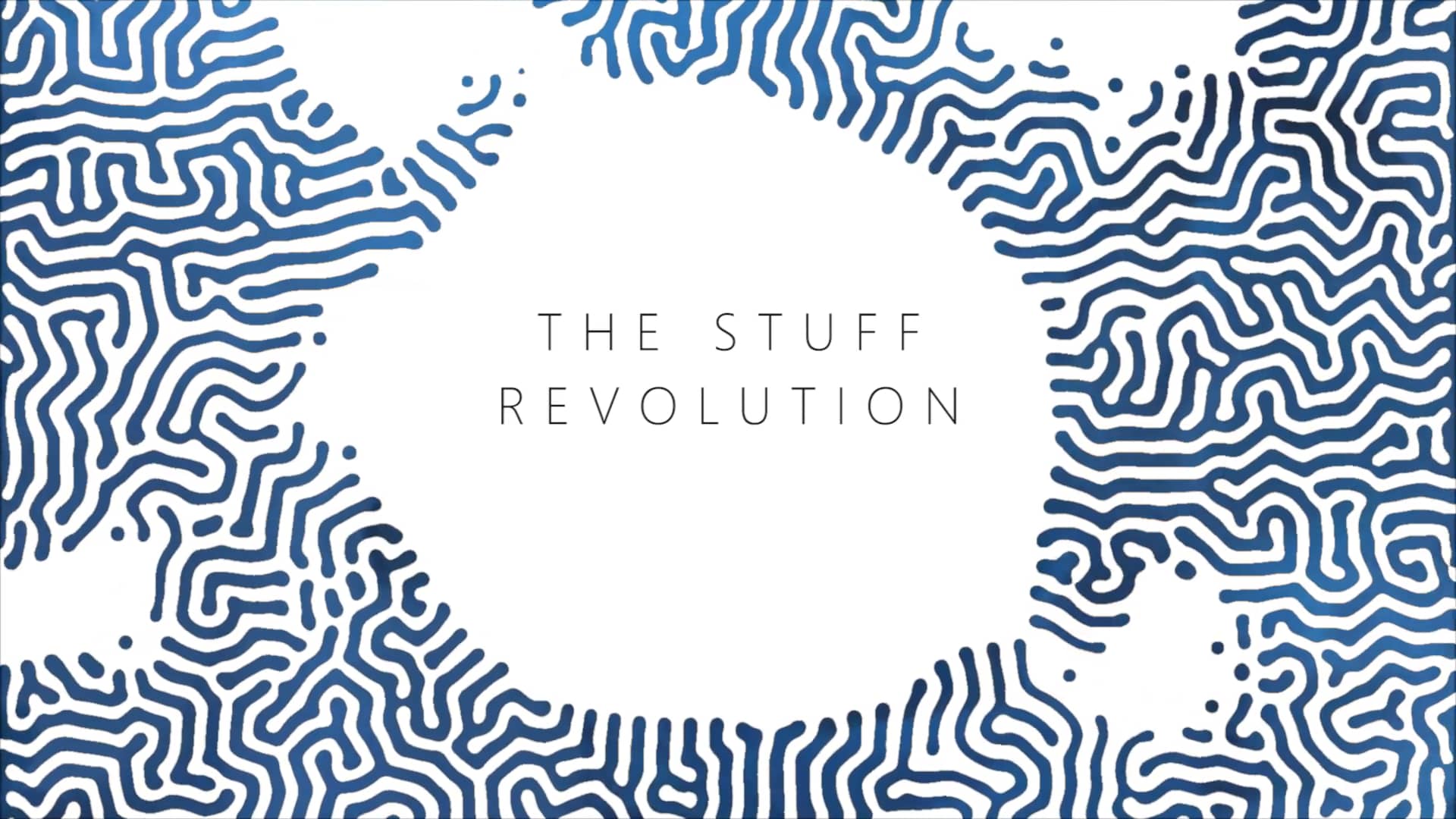 The Stuff Revolution
Simon Alexander-Adams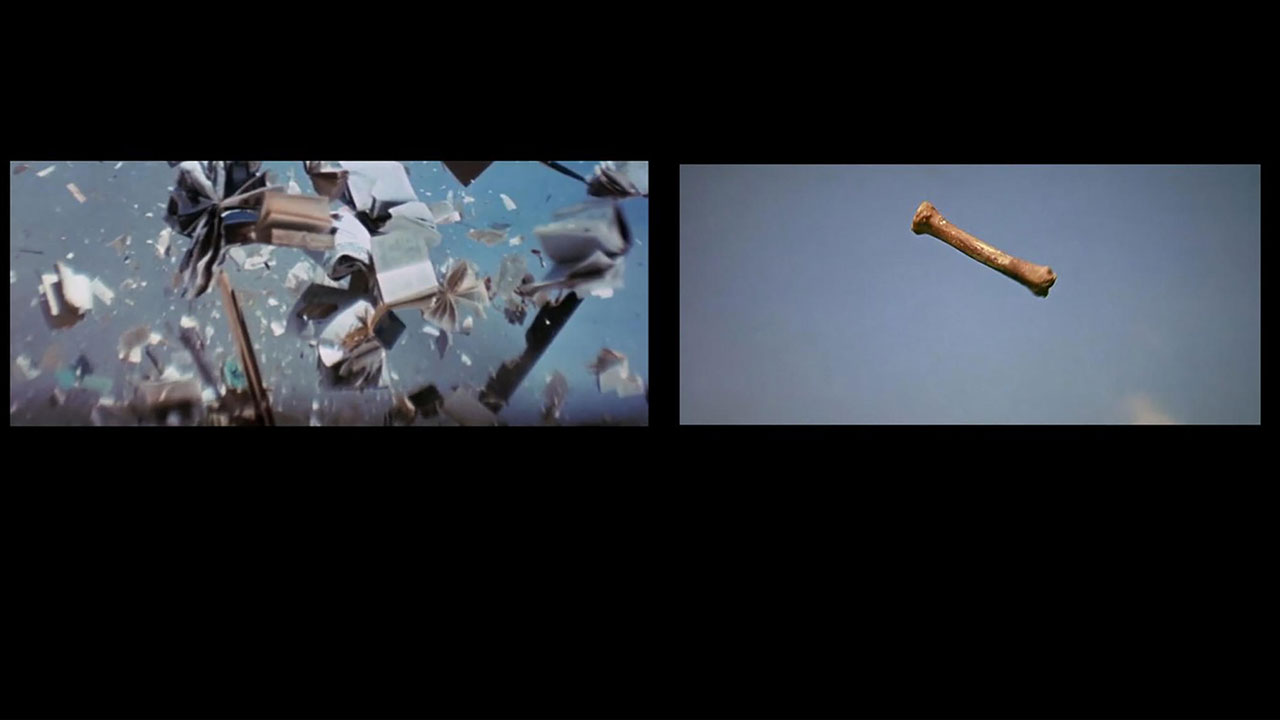 Empty Horses (Üres lovak)
Péter Lichter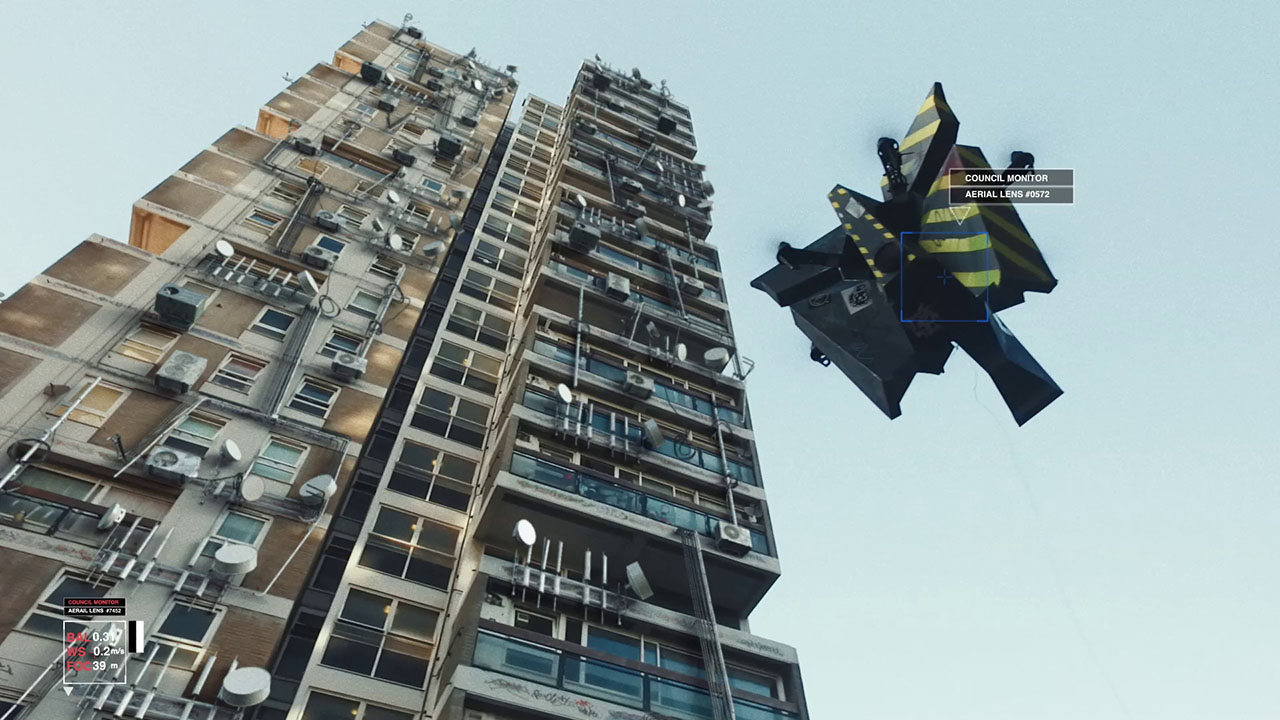 In the Robot Skies
Liam Young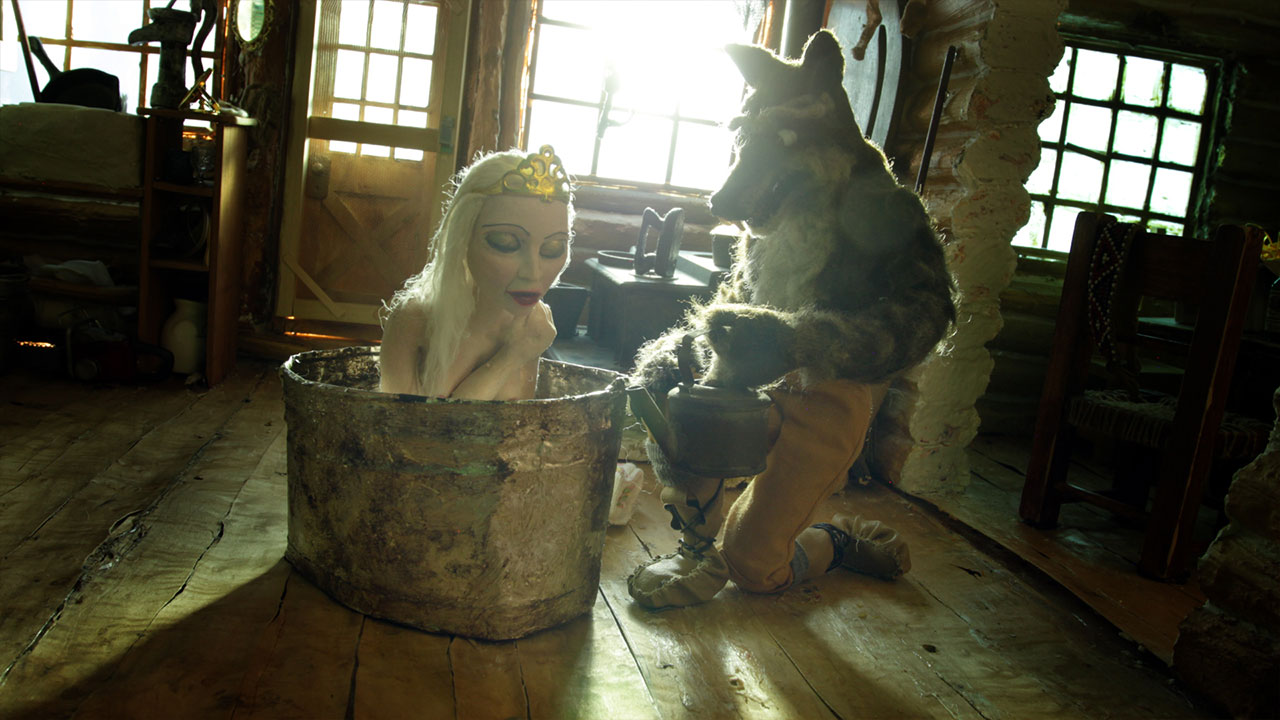 The Lodge
Terril Calder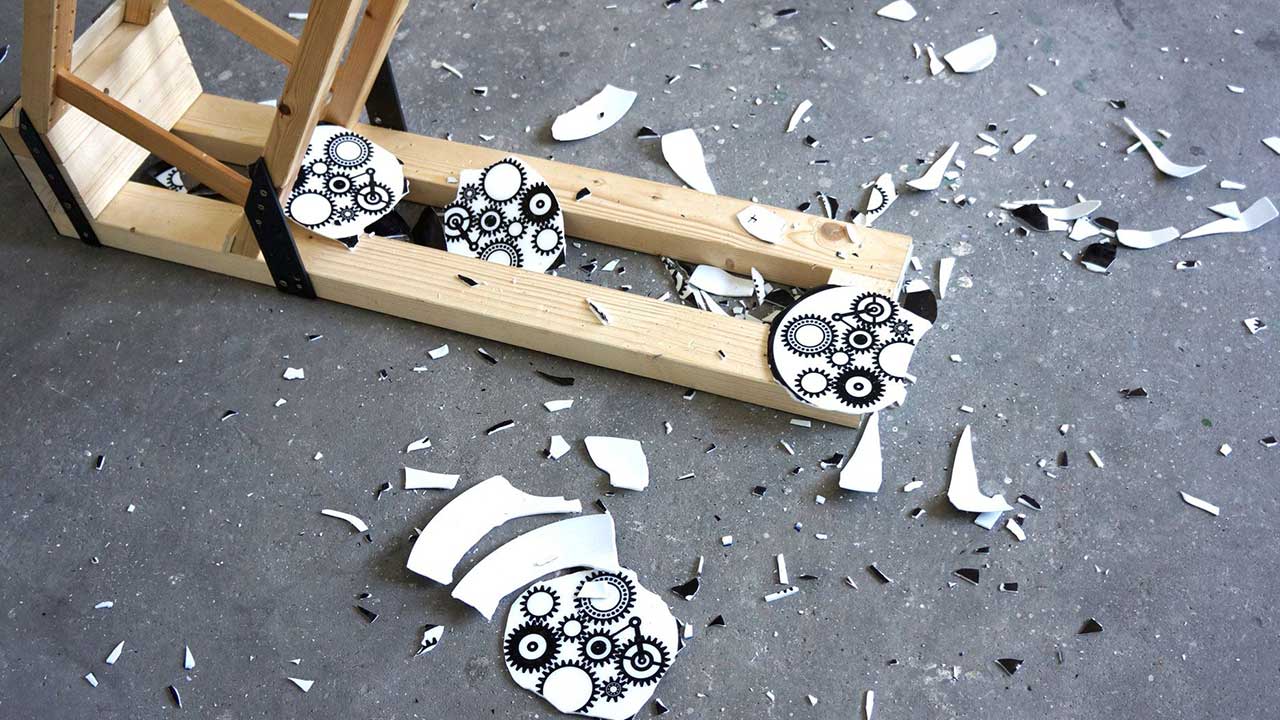 When Time Moves Faster
Anna Vasof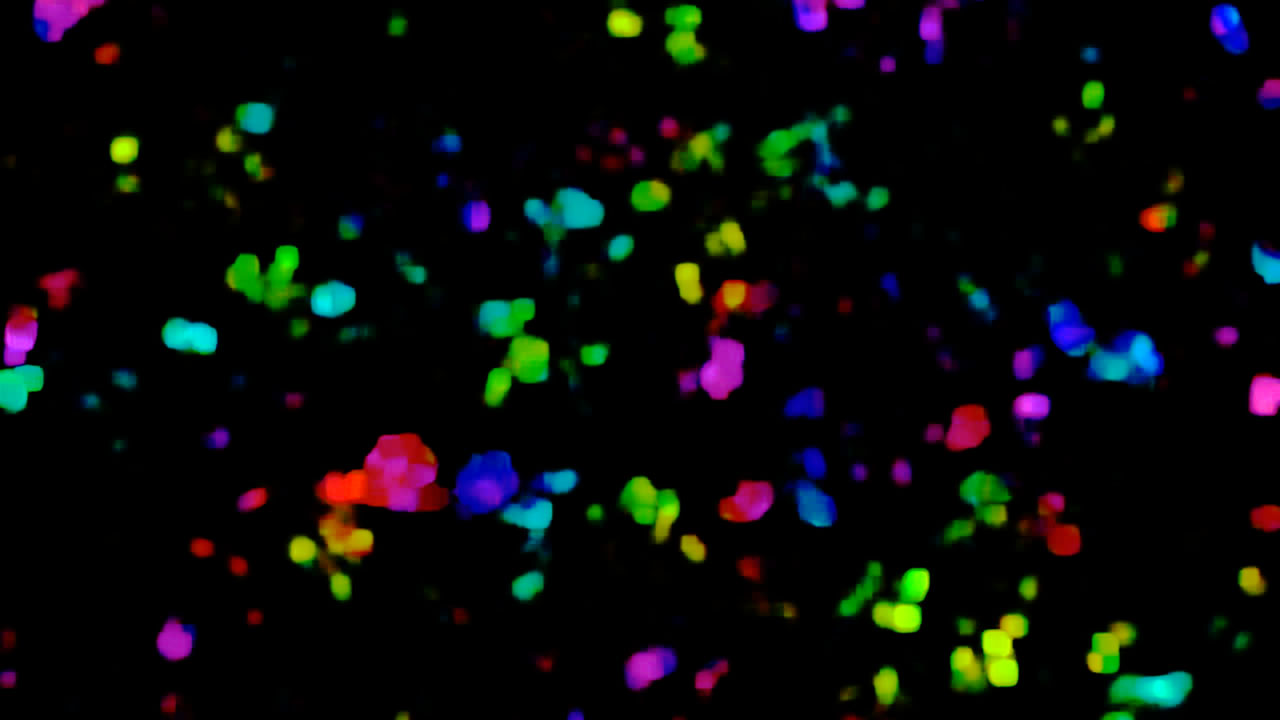 It has to be lived once and dreamed twice
Rainer Kohlberger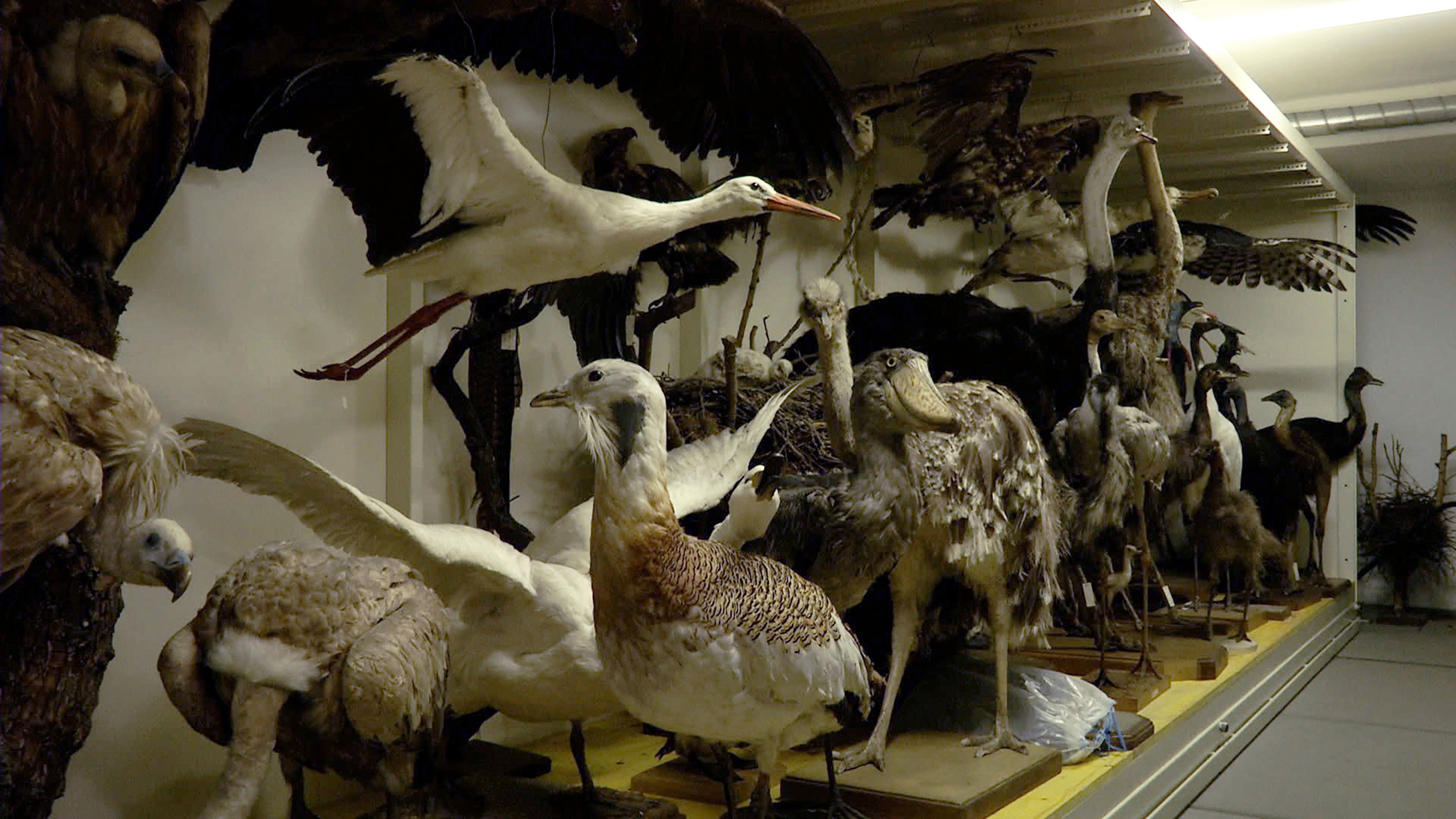 Golden Genes
Clemens Stachel, Wolfgang Konrad, Ursula Hansbauer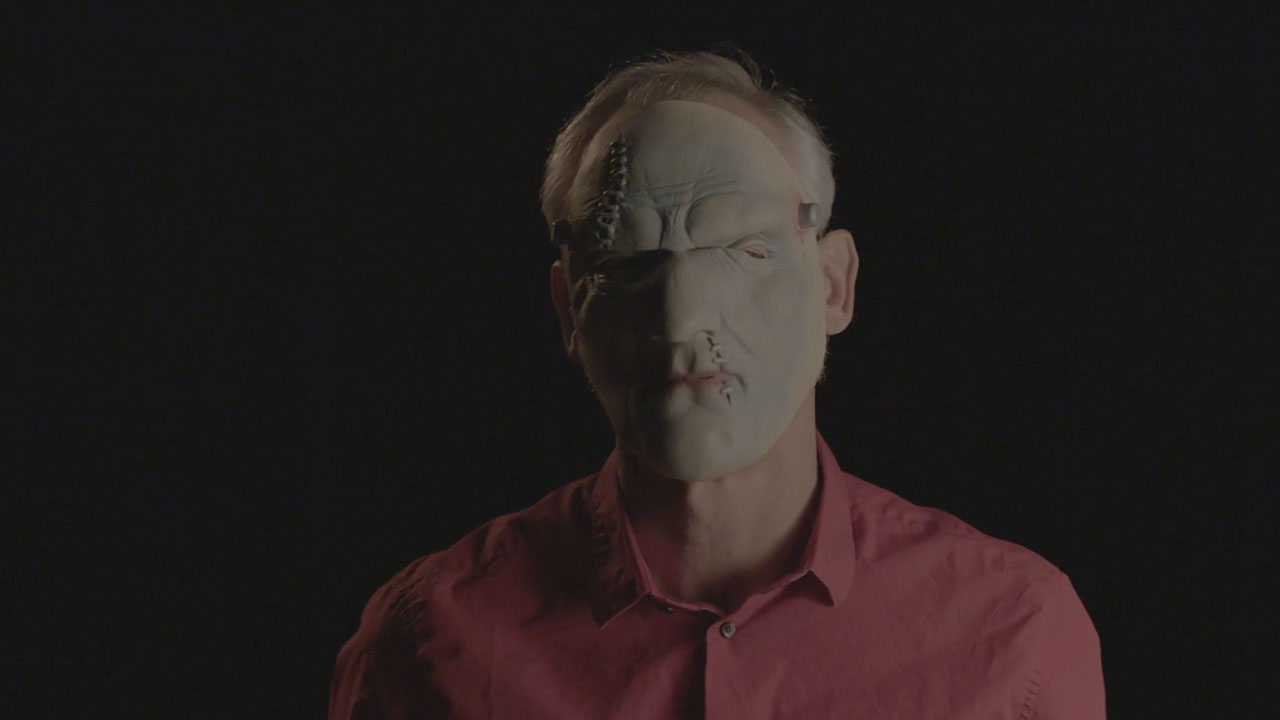 The Mask Task
Josephine Decker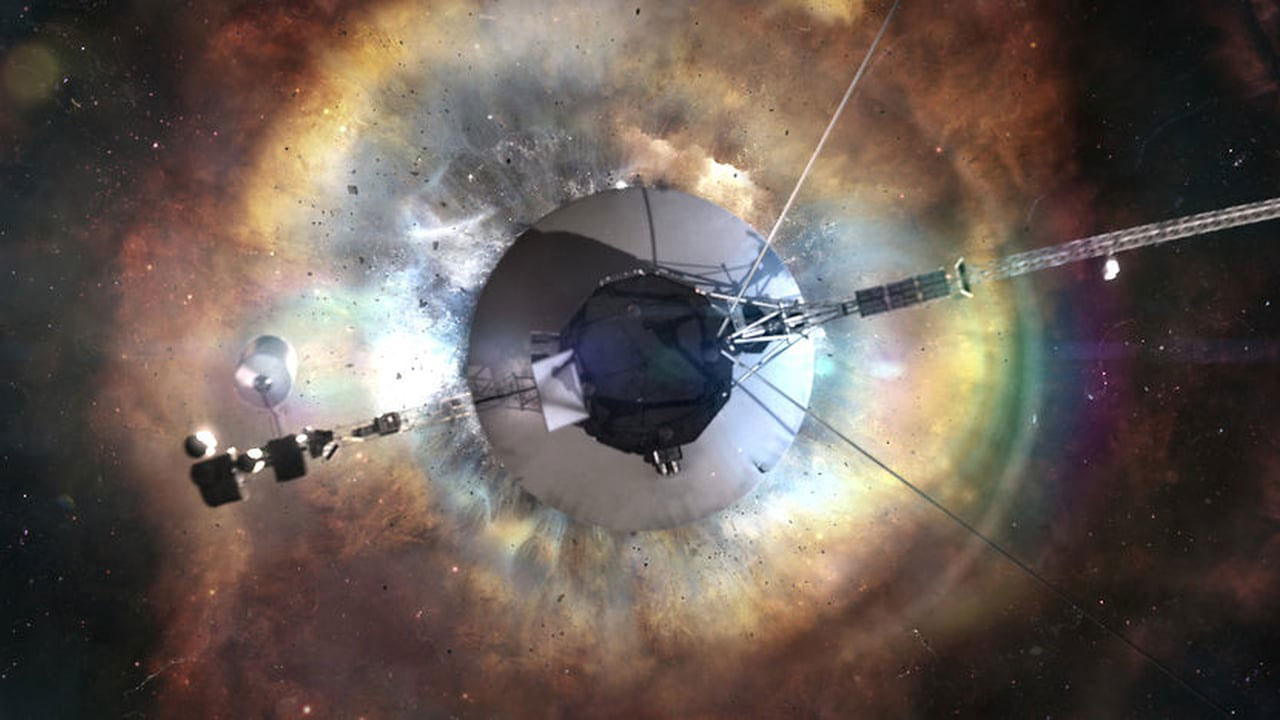 Stardust
Mischa Rozema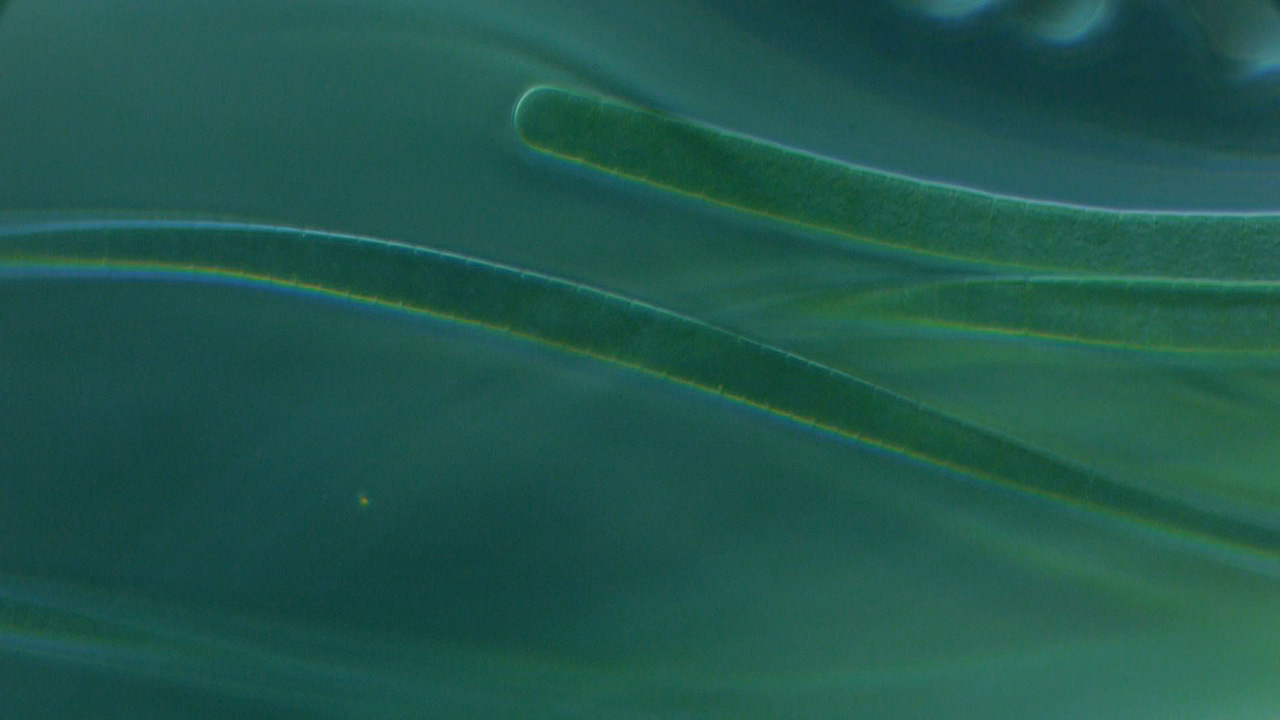 Cyanobacteria
Danielle Parsons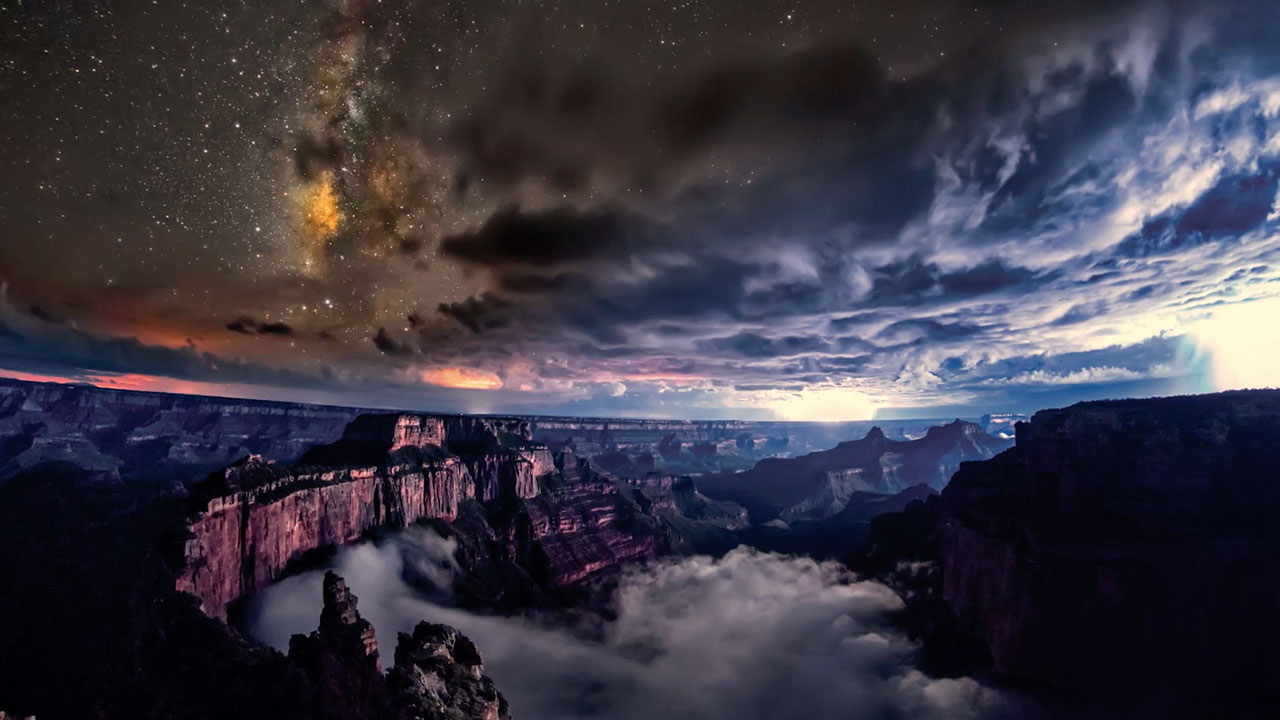 Kaibab Elegy
Harun Mehmedinovic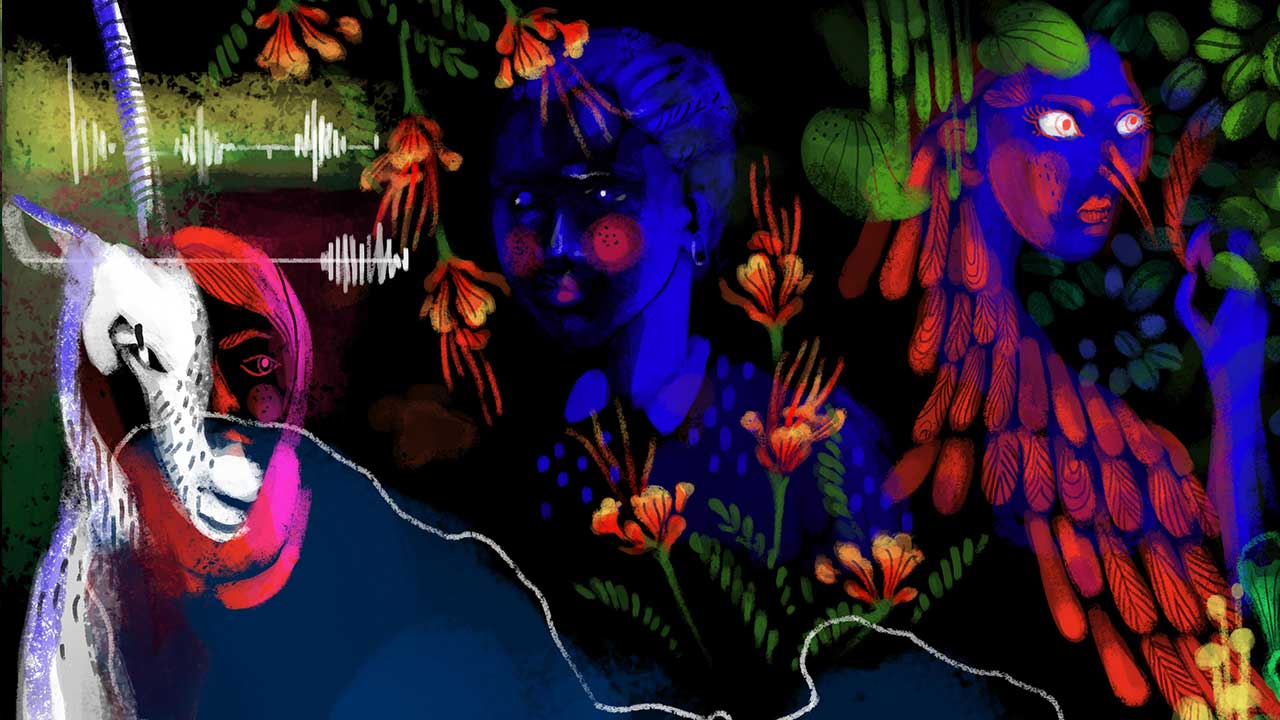 Mosaic
Miryam Charles,Josephine Decker,Alexis Gambis,Barry J Gibb,Ian Harnarine,Noah Hutton,Demelza Kooij,Jeannette Louie,Rachel Mayeri,Sally Warring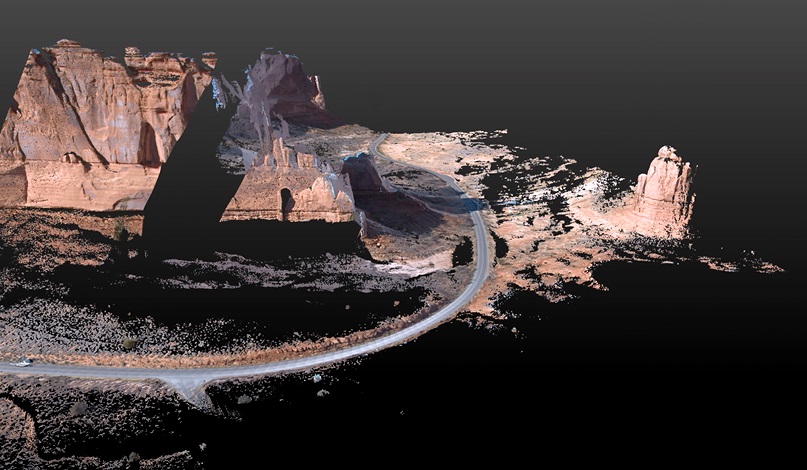 Driving through (laser point) clouds
Tail Twirls of Red Fluorescent Worms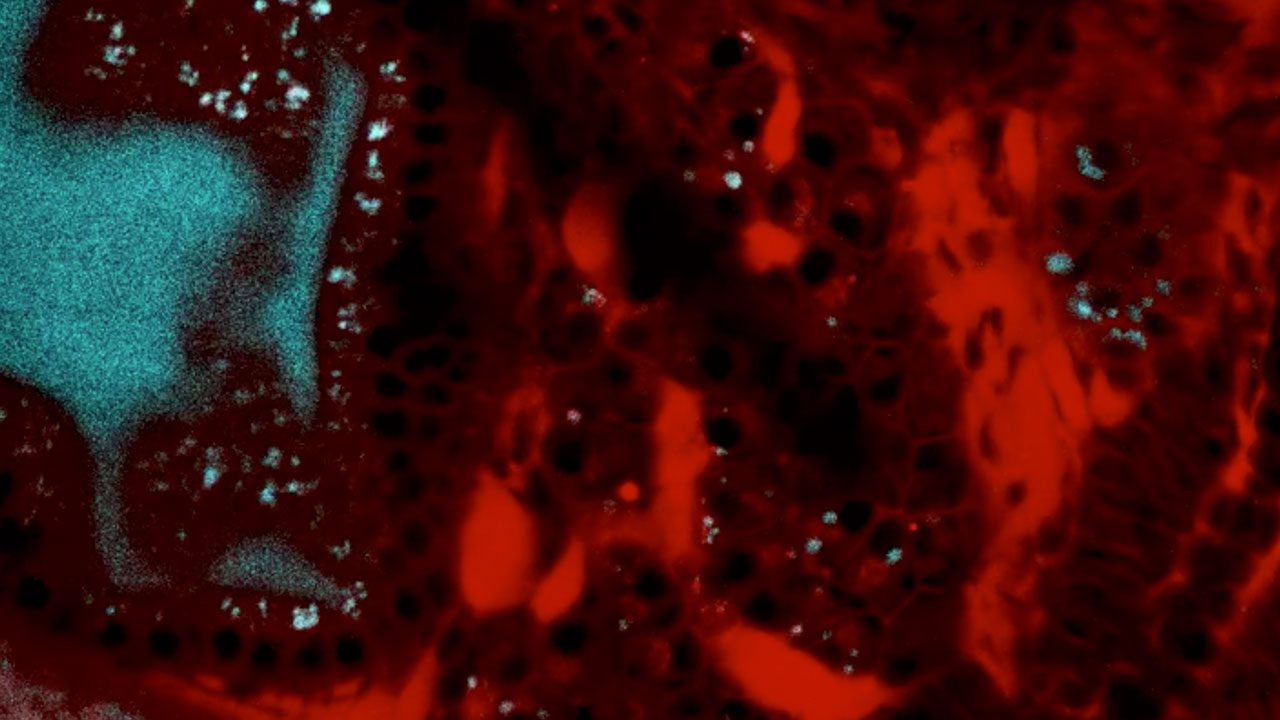 A Fluorescently-Stained Liver in a Developing Zebrafish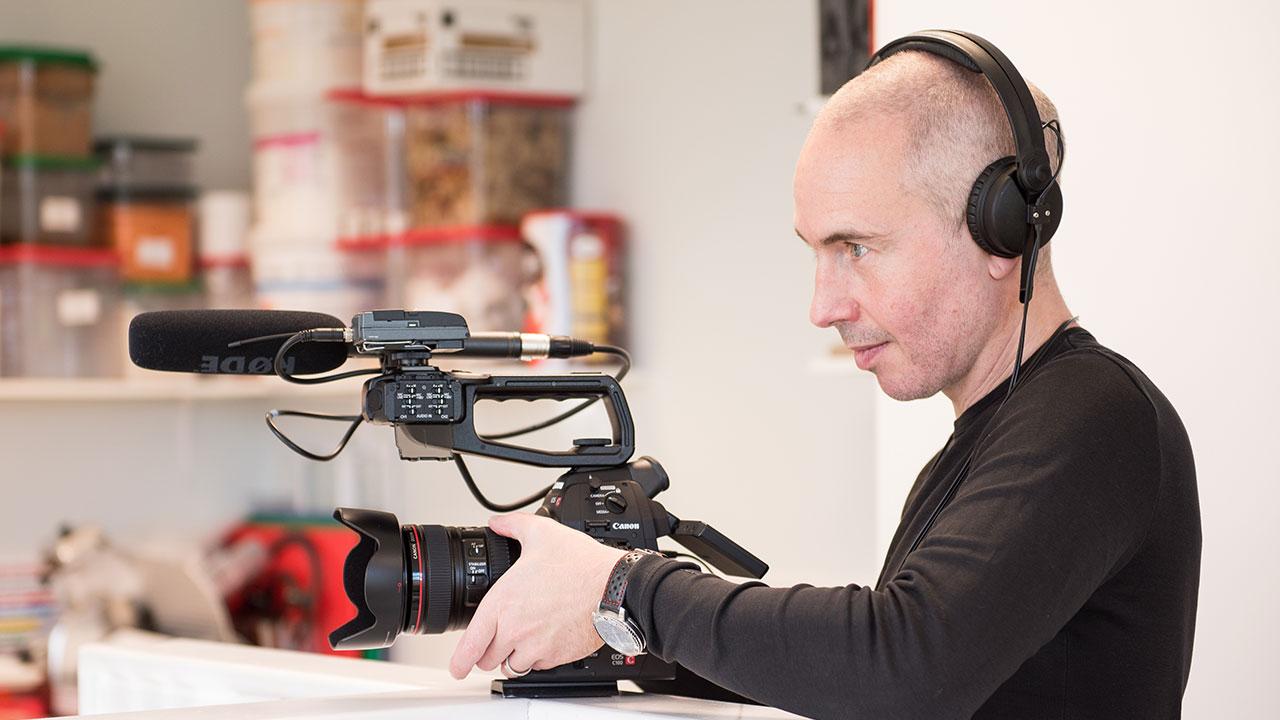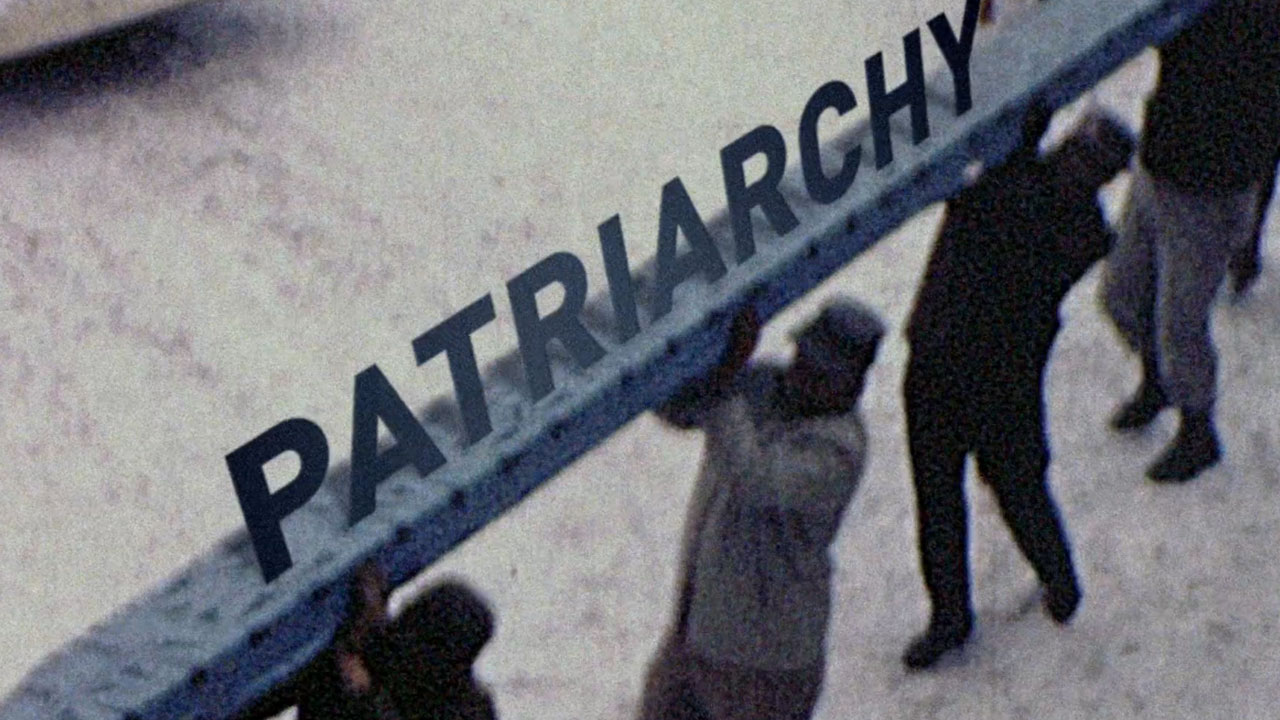 Women Leaders, Myths and Nationhood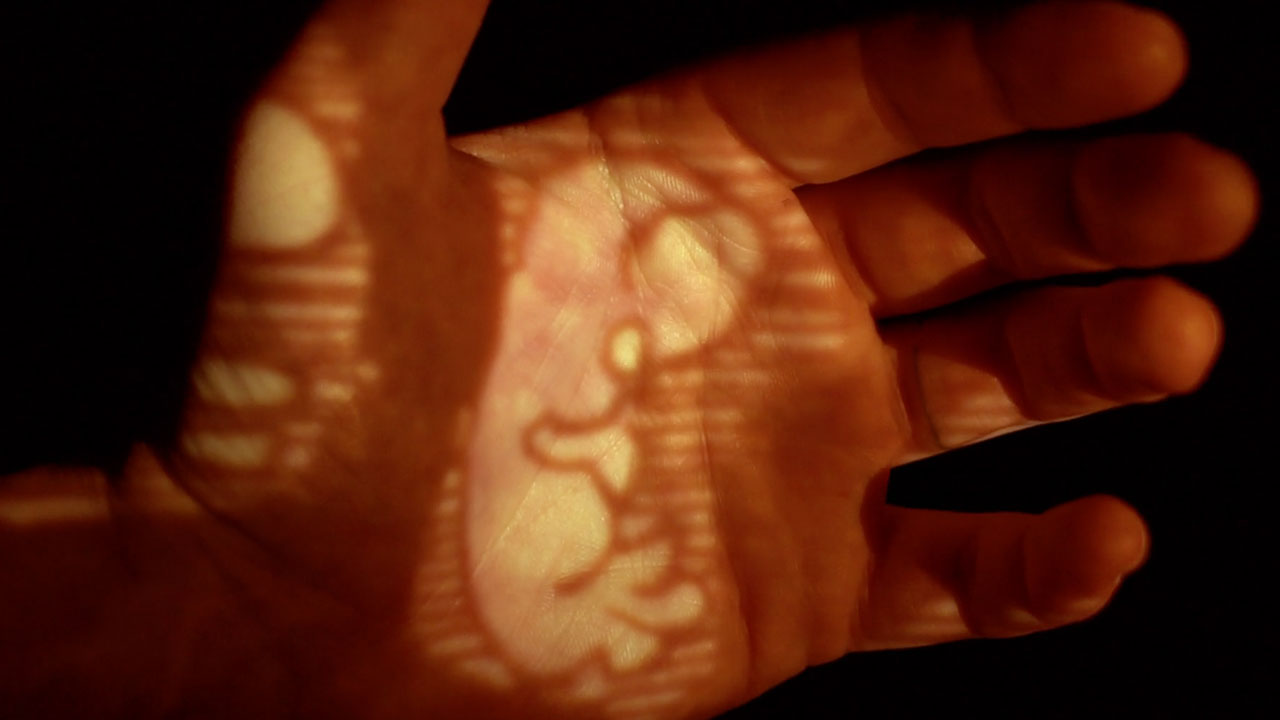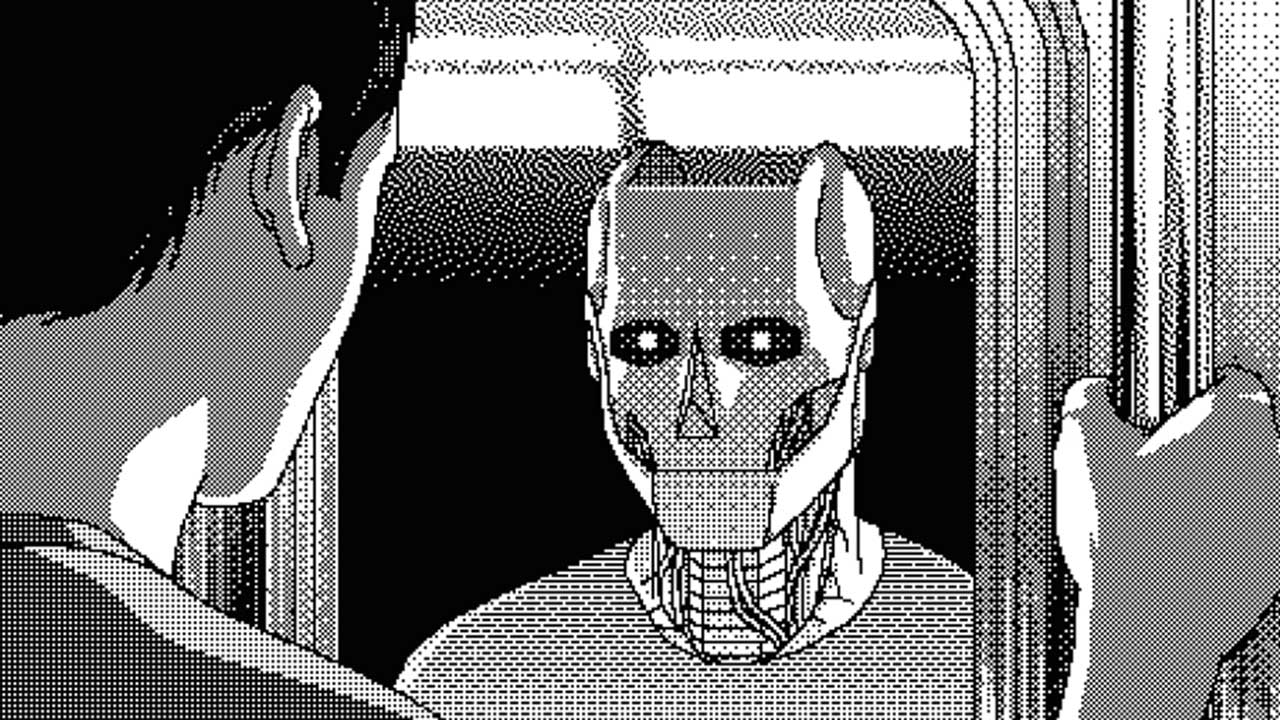 My Narrative Drive is Broken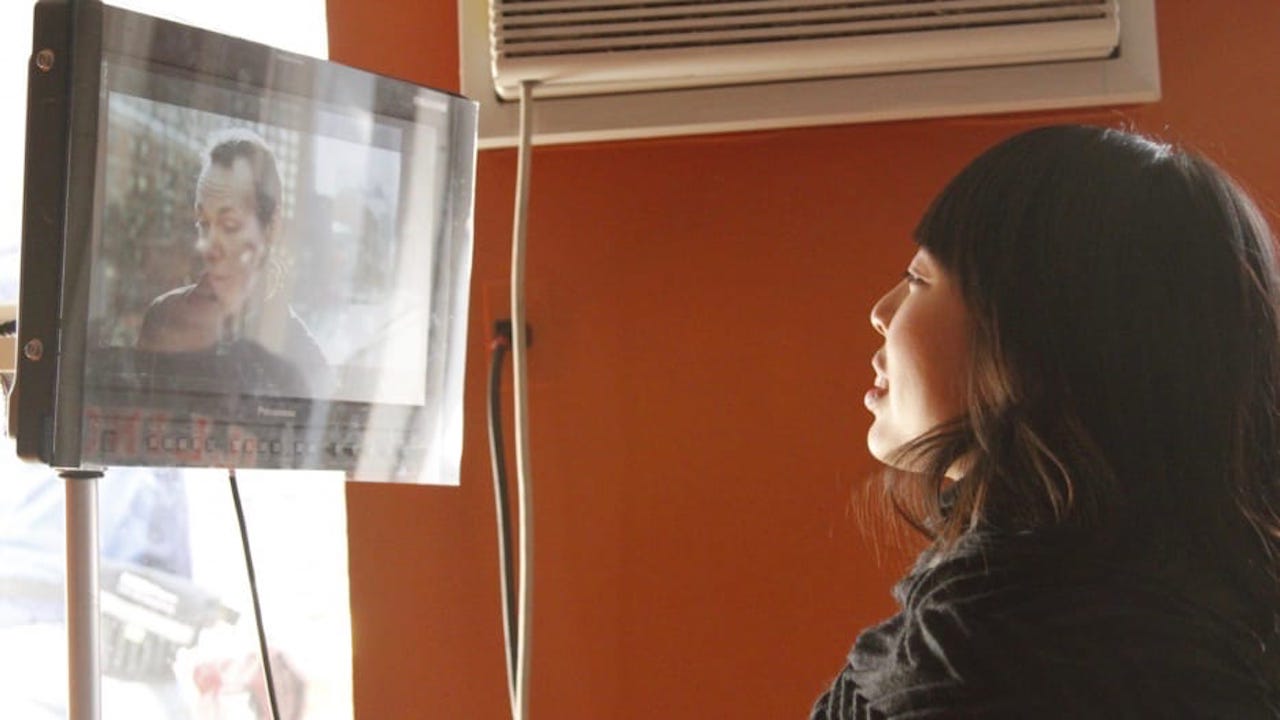 Telling Sci-Fi Stories with Women at the Forefront — a Conversation With Director Cidney Hue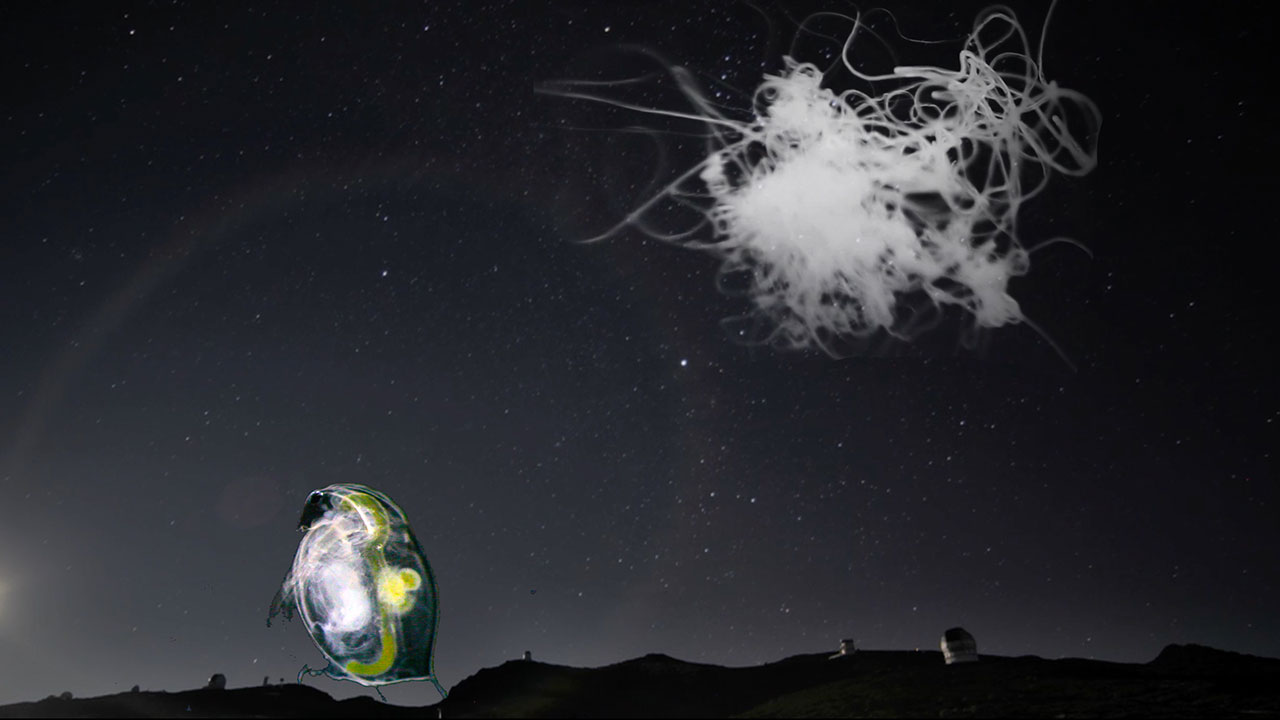 Space, Time And Little Creatures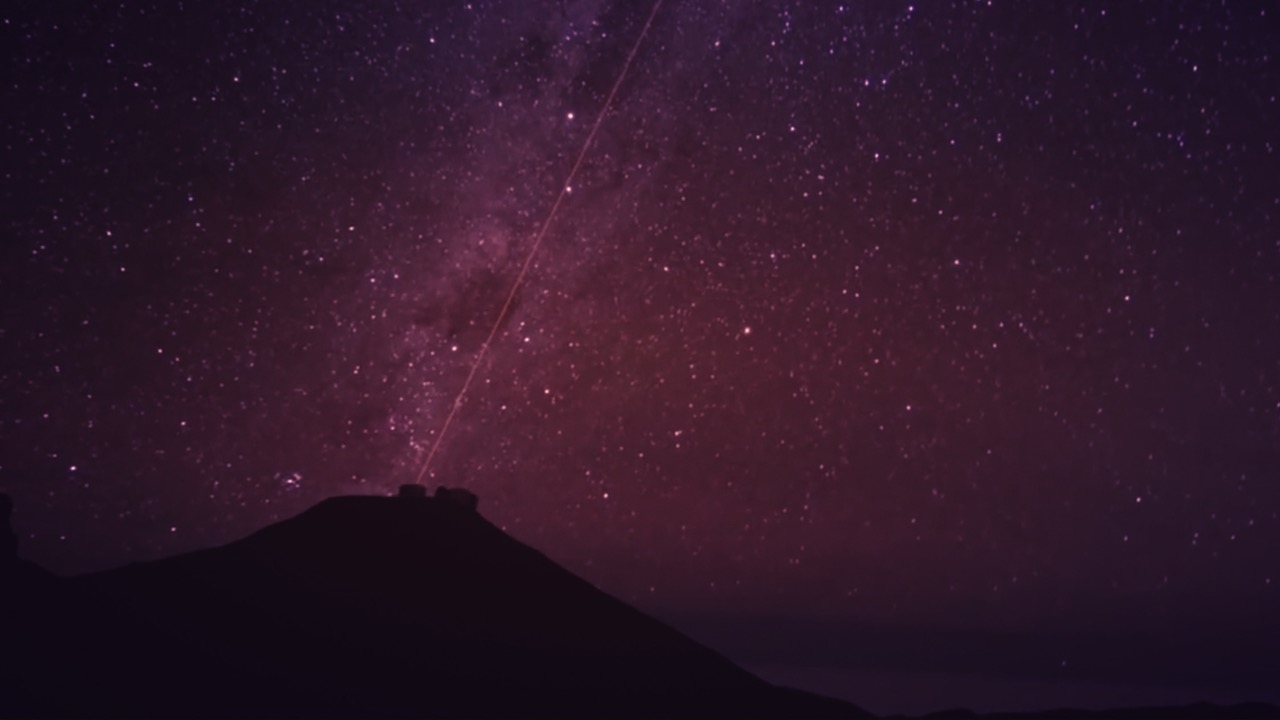 Celebrate the Winter Solstice With Beats and Stunning Visuals
Labocine Invites Filmmakers to Apply for "Chimera Experiments"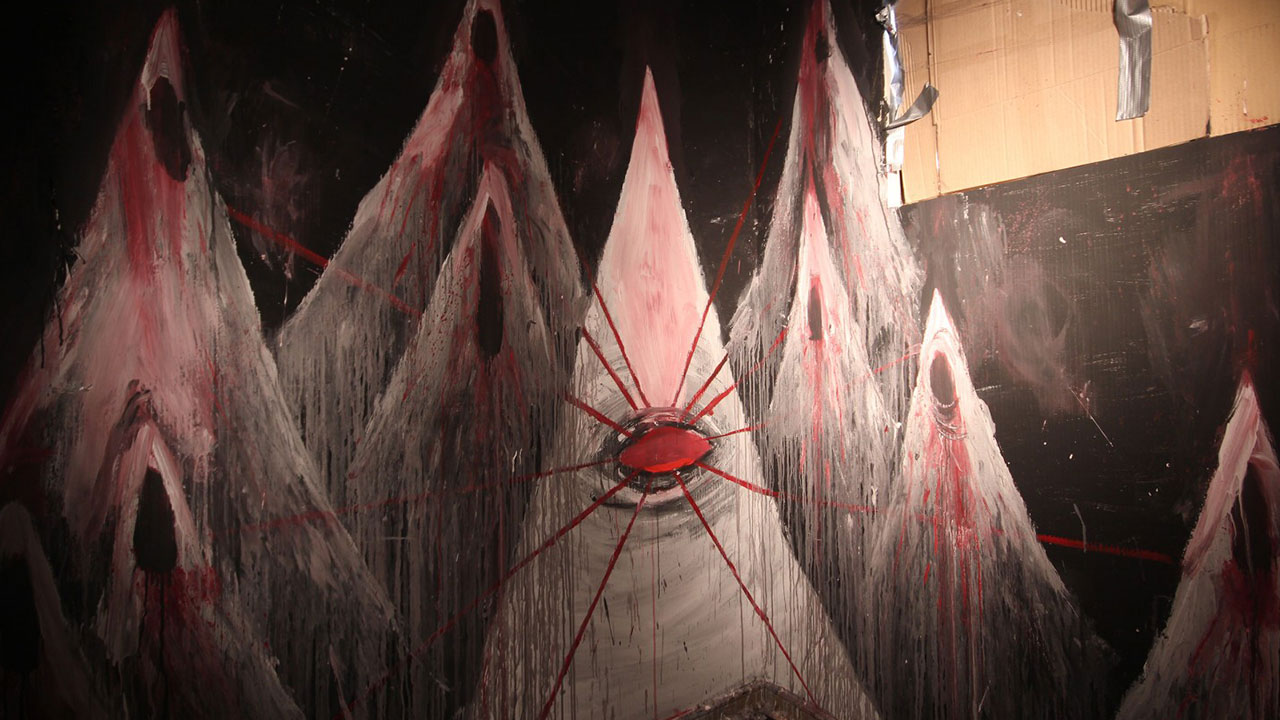 Psychotherapy: Who's Looking At Who?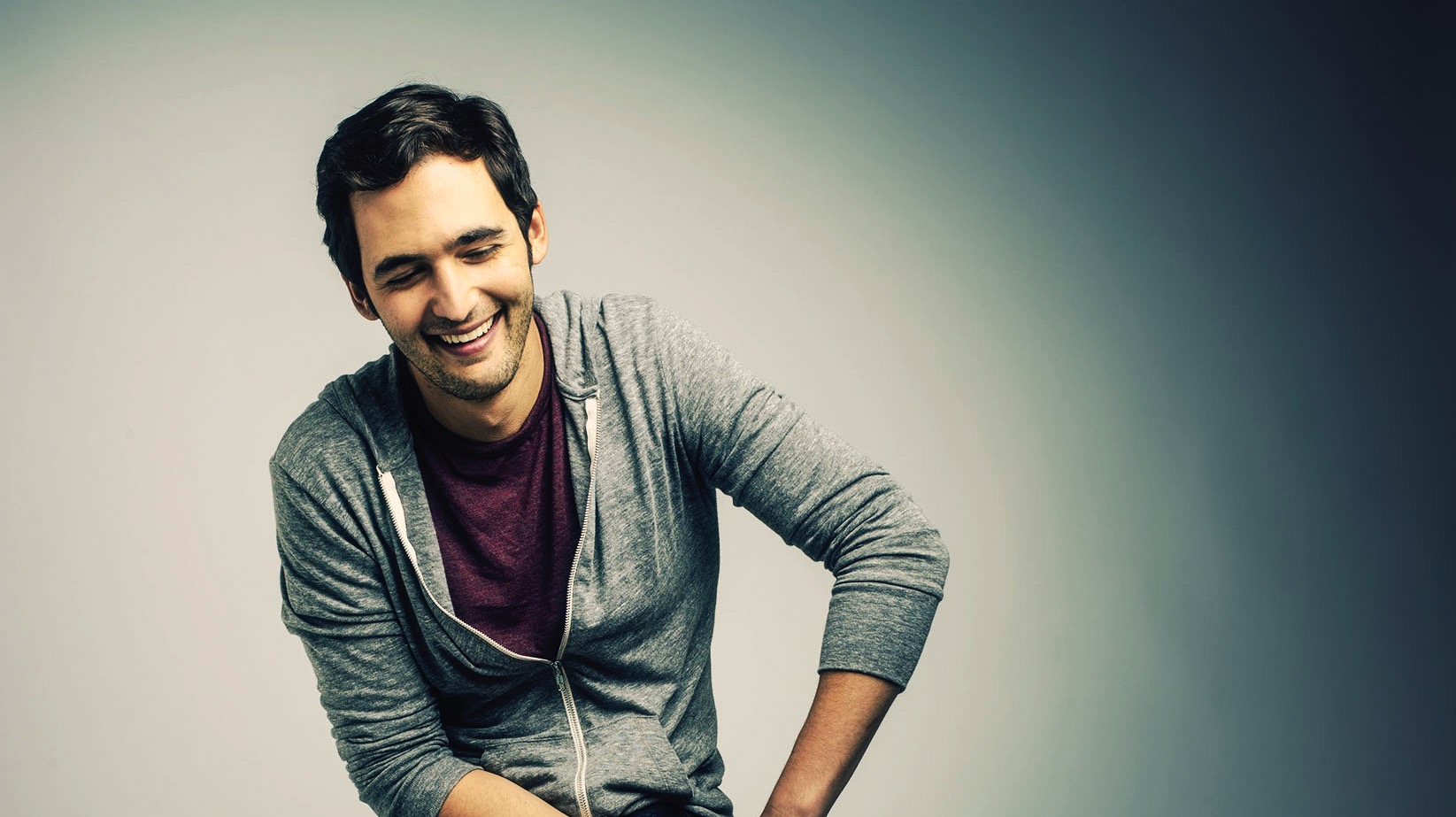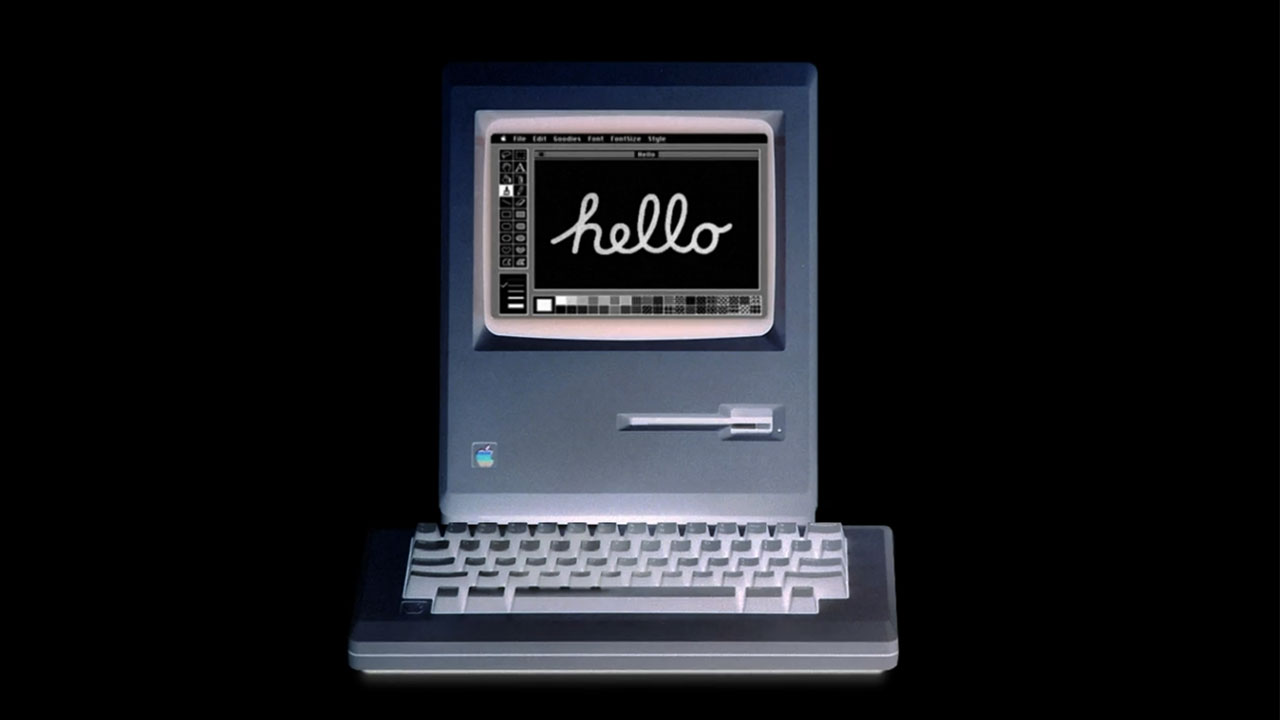 Top Ten: Animated Films from the Science New Wave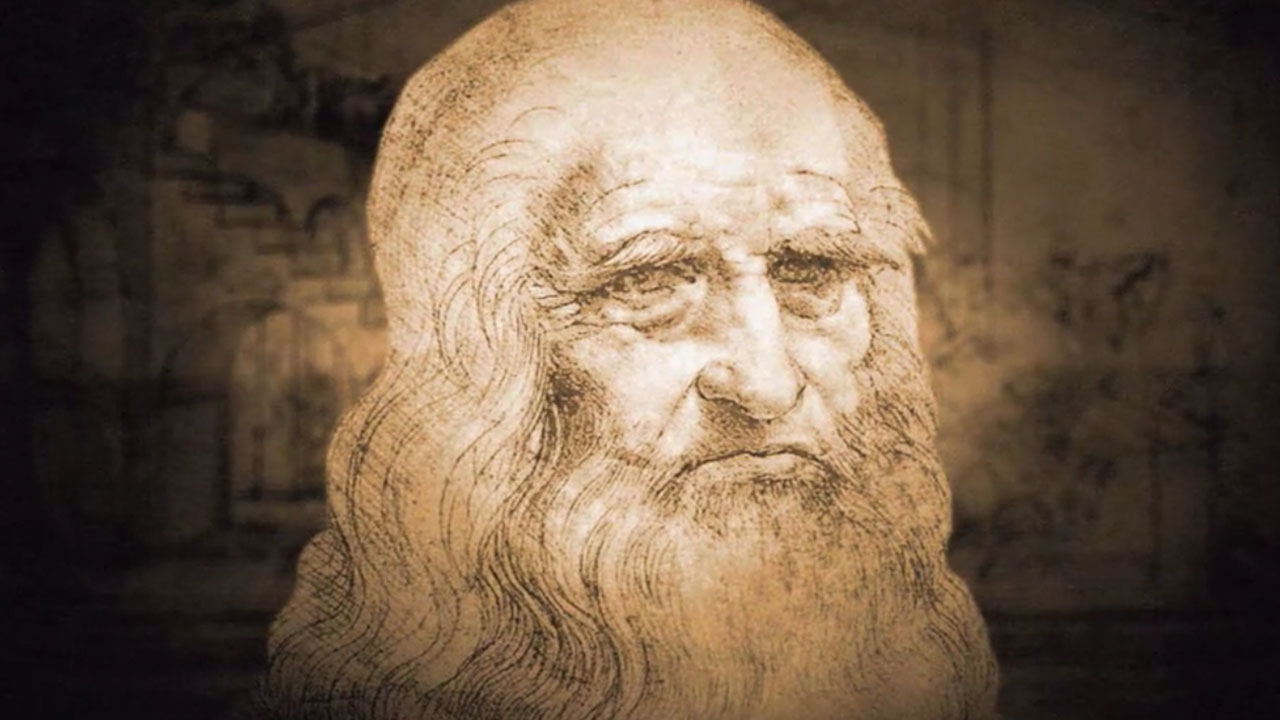 Leonardo and Friends Lead Us Into the Future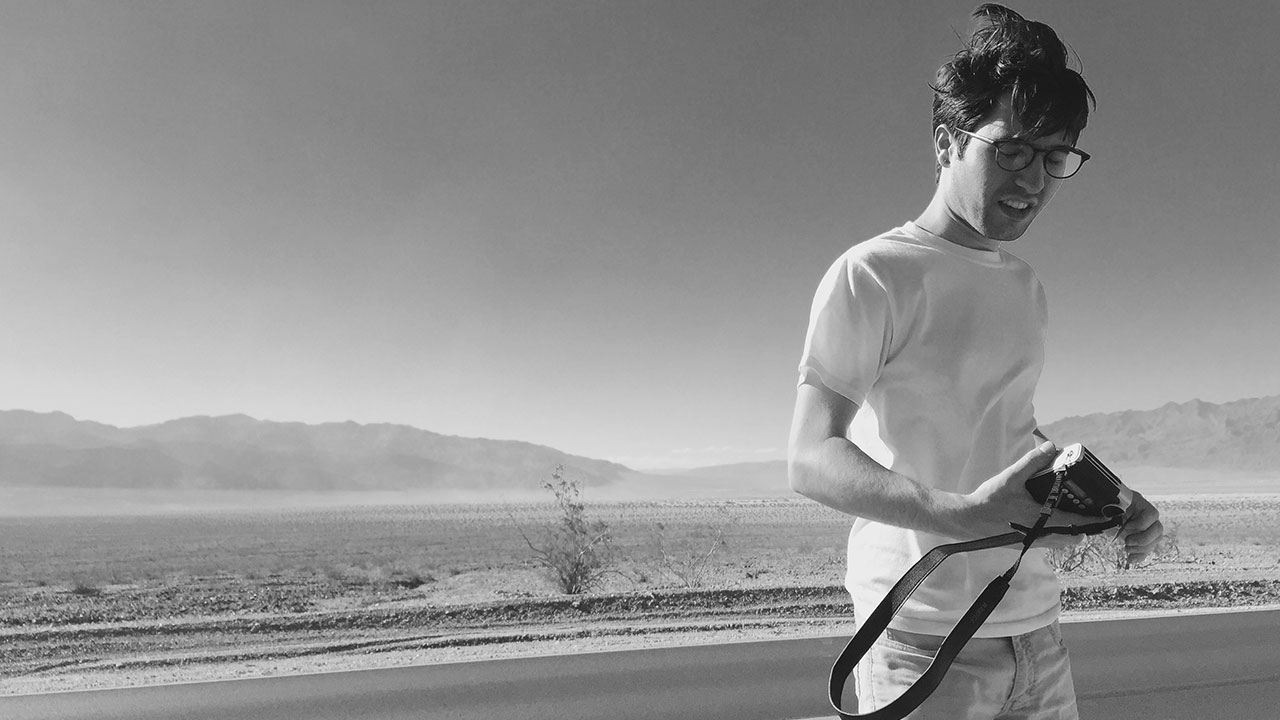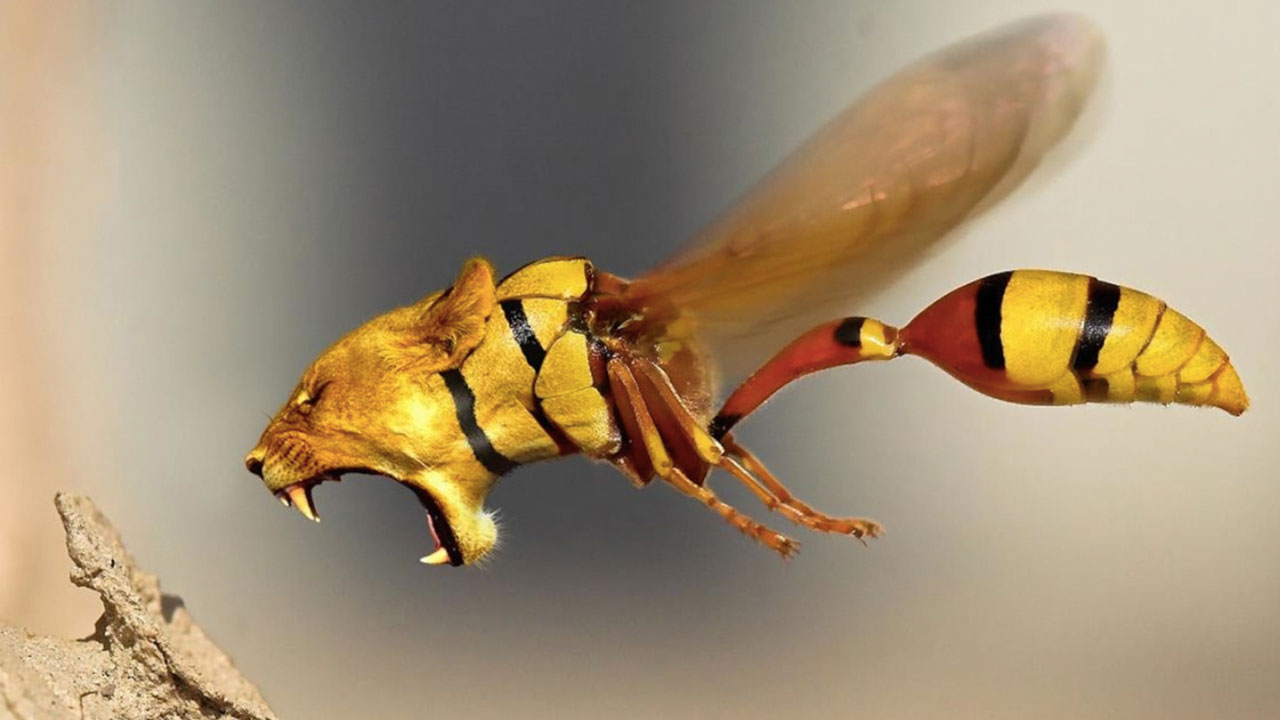 Chimera: Reality or Myth?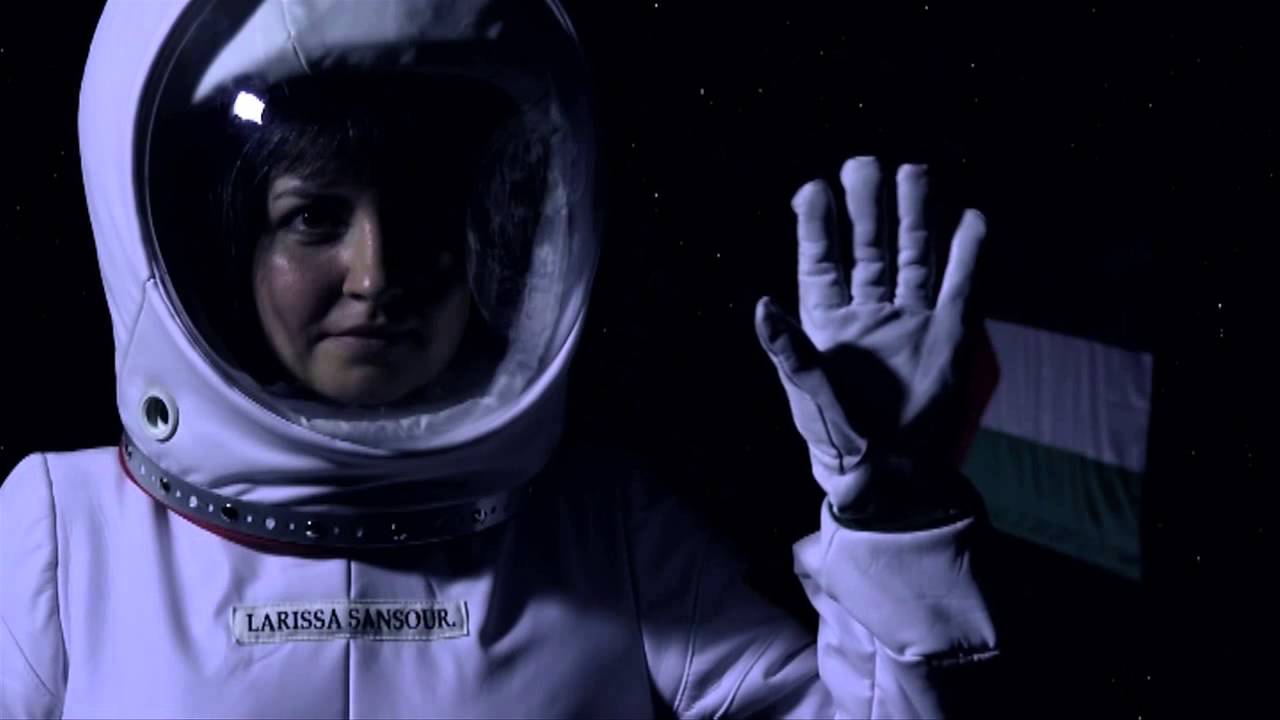 Modern Arab Science Fiction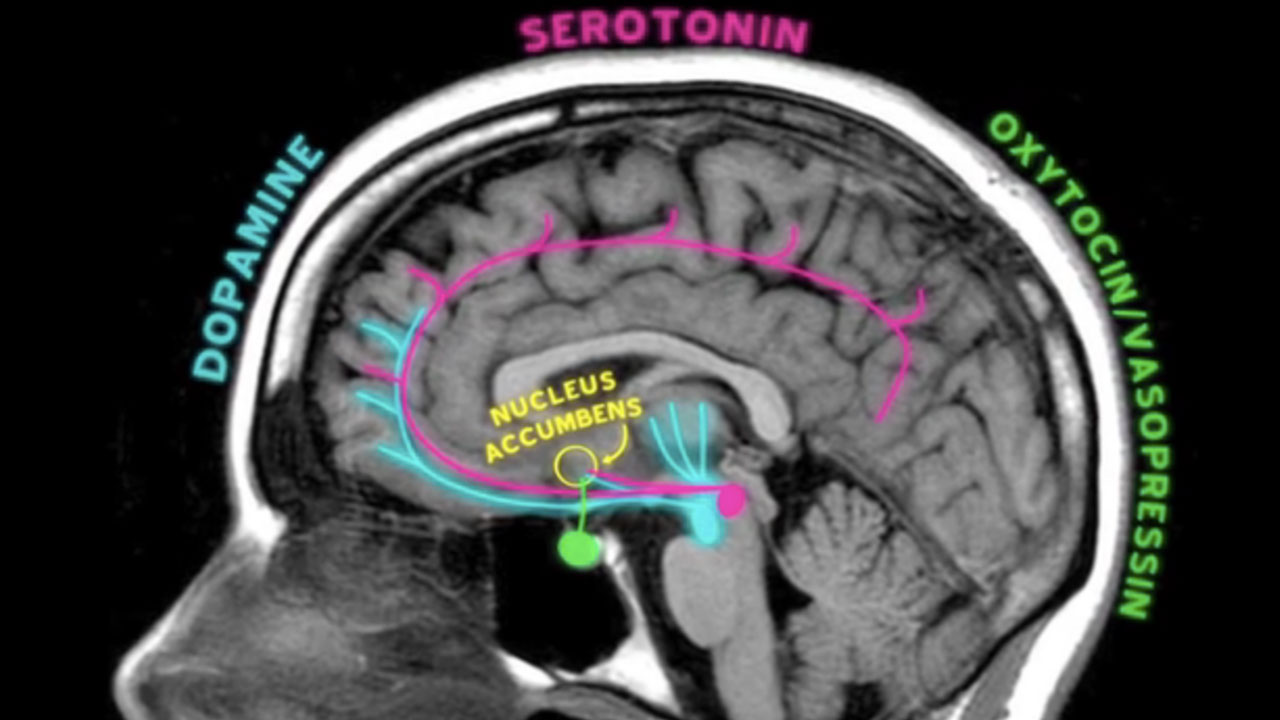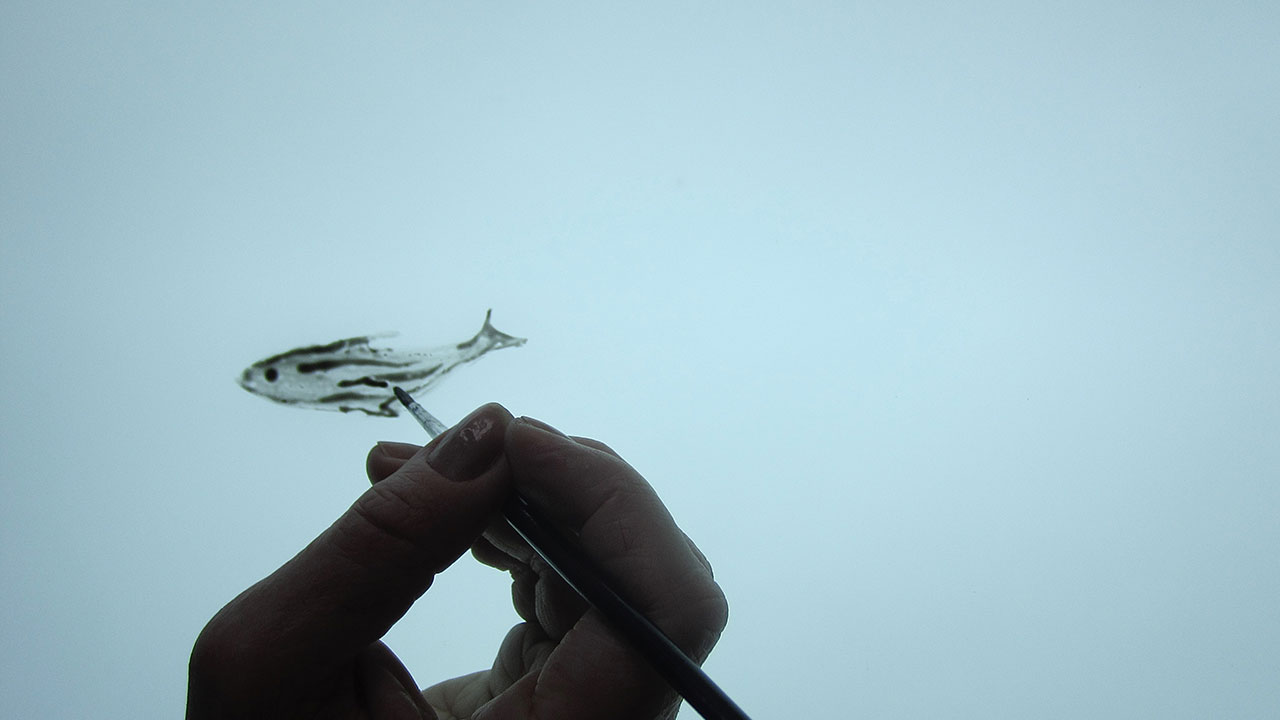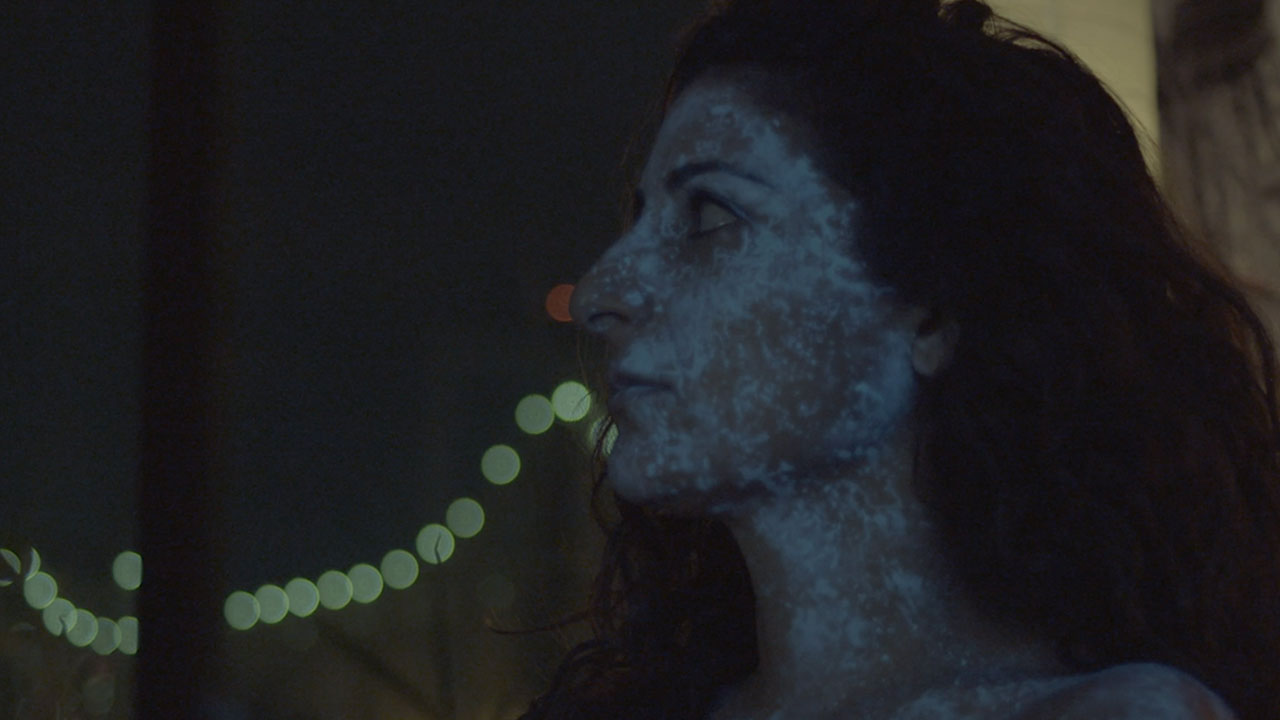 What's Emerged from the Symbiosis Competition at the 12th Annual Imagine Science Film Festival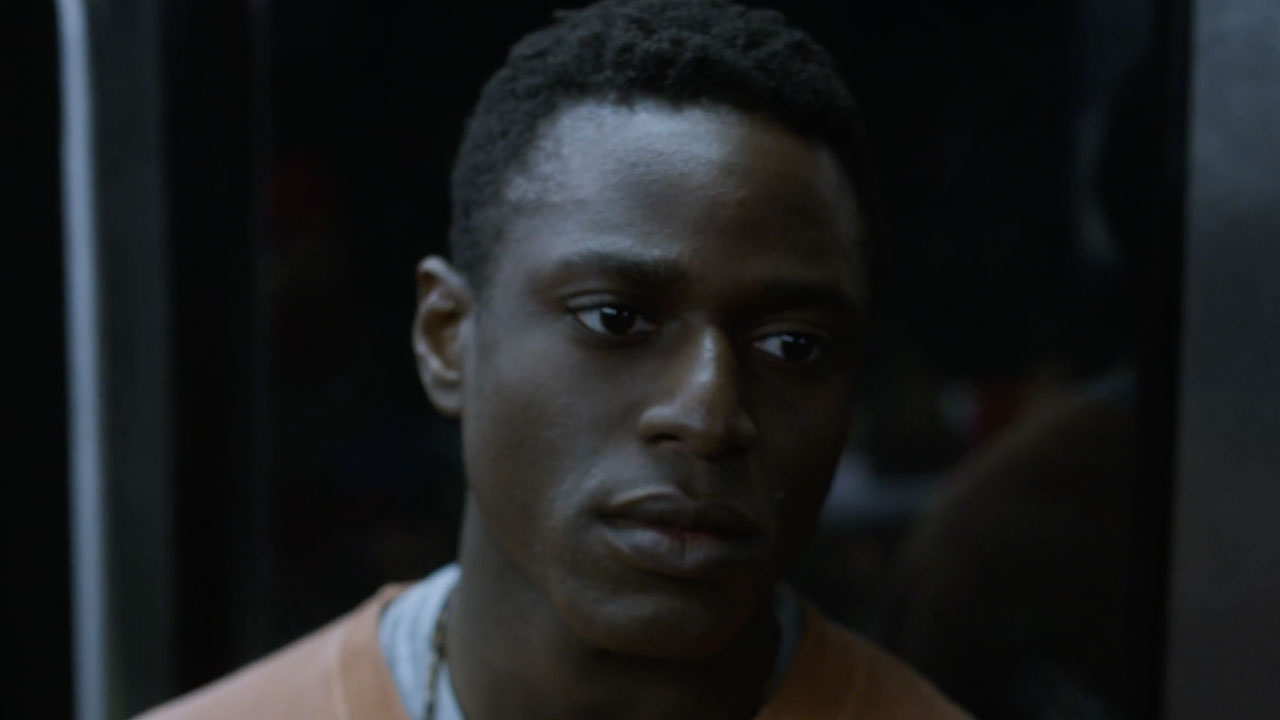 A Moment in The Life of a Migrant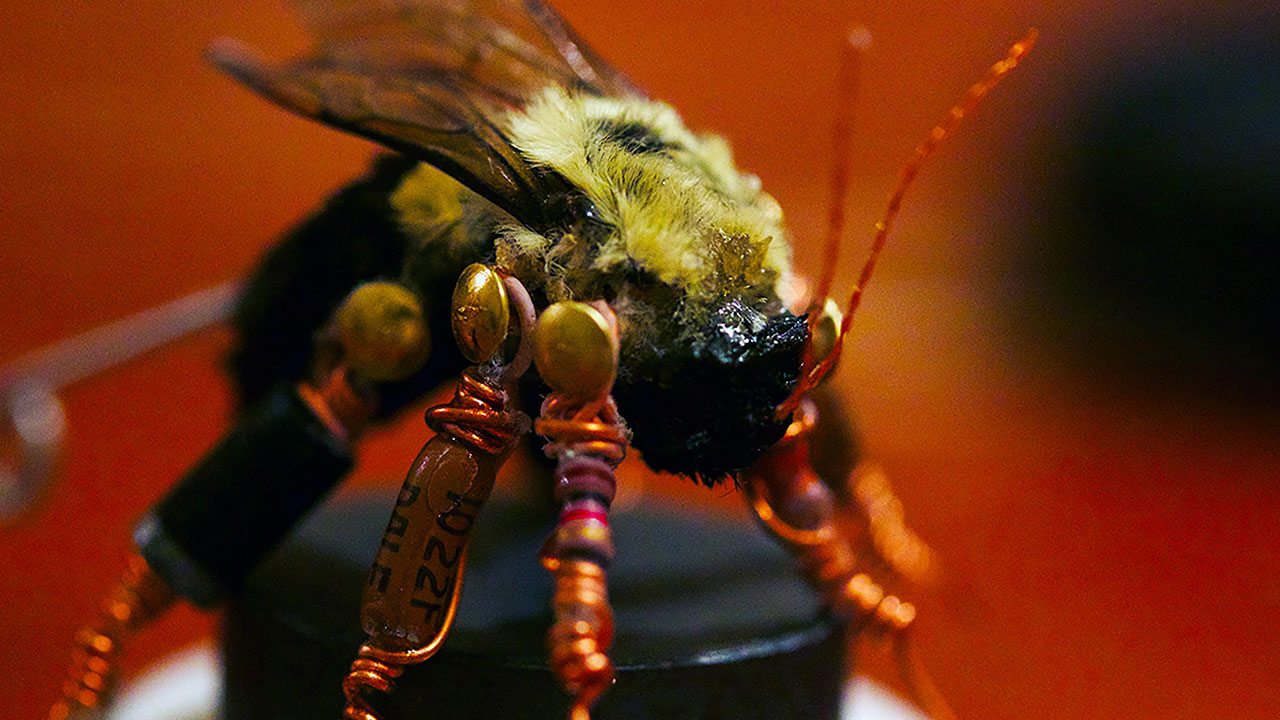 New Life: Survival and Resurrection in short film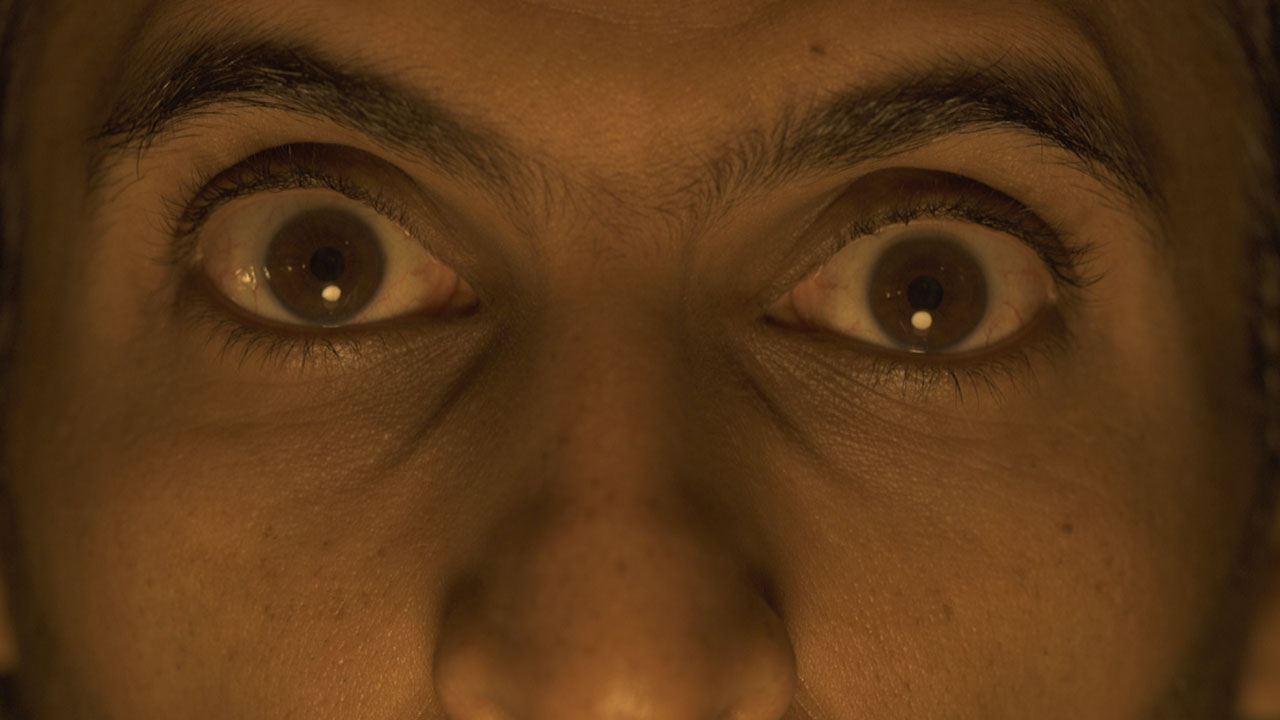 The Marginalized Protagonist in Kuwaiti Short Films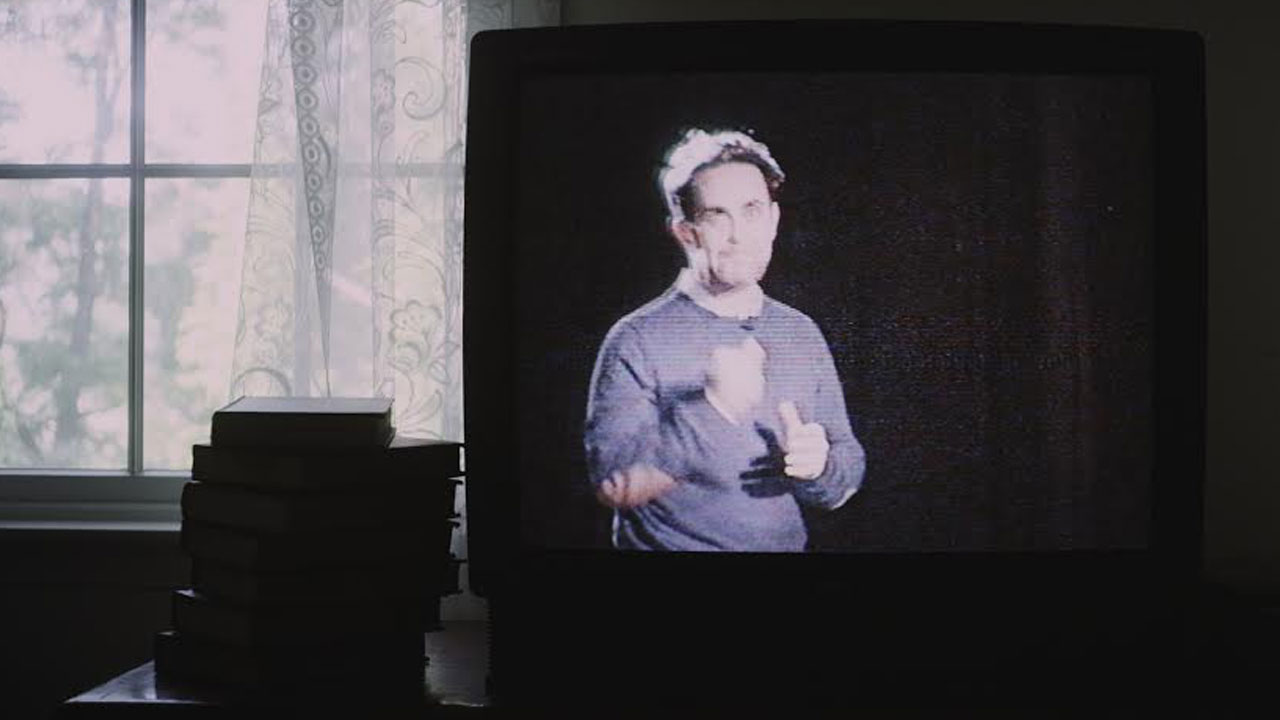 What did the future look like?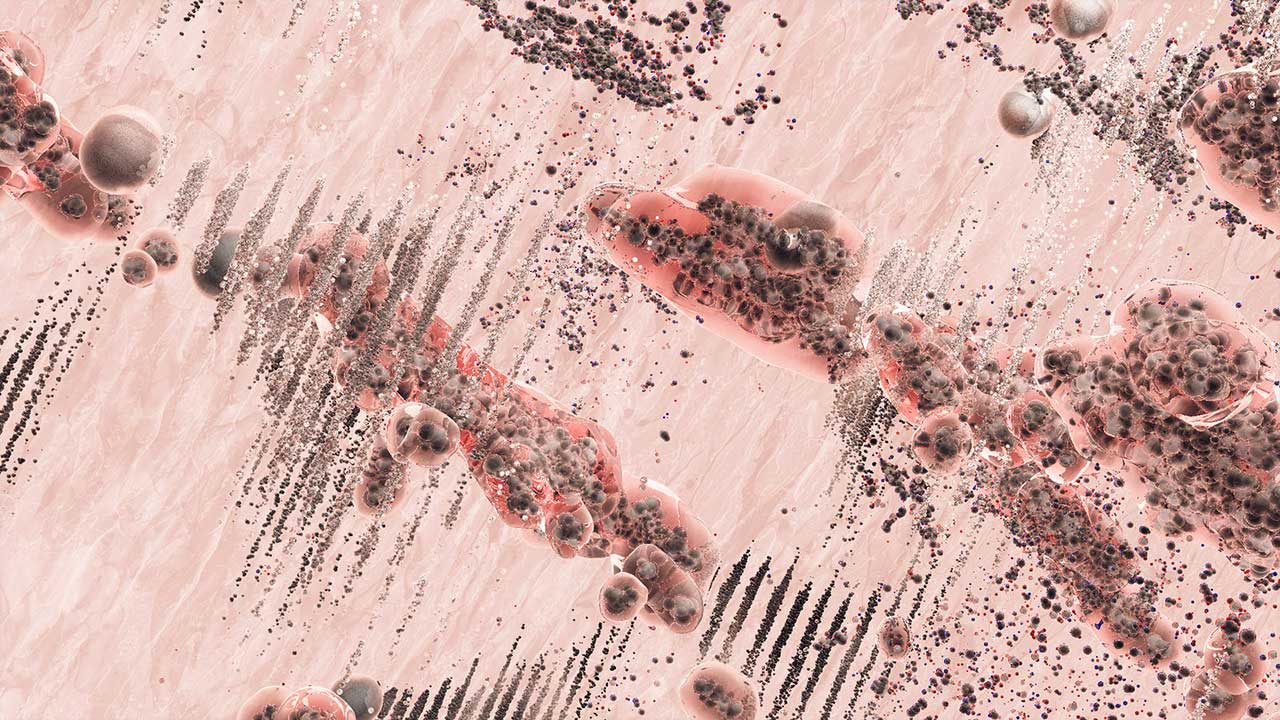 Science and Film as Instruments for Scrutinizing Our World
Abstract theory has real consequences, in the past and today
Border landscapes: The River is a Seam 
Musical and Mythological Visual Enchantments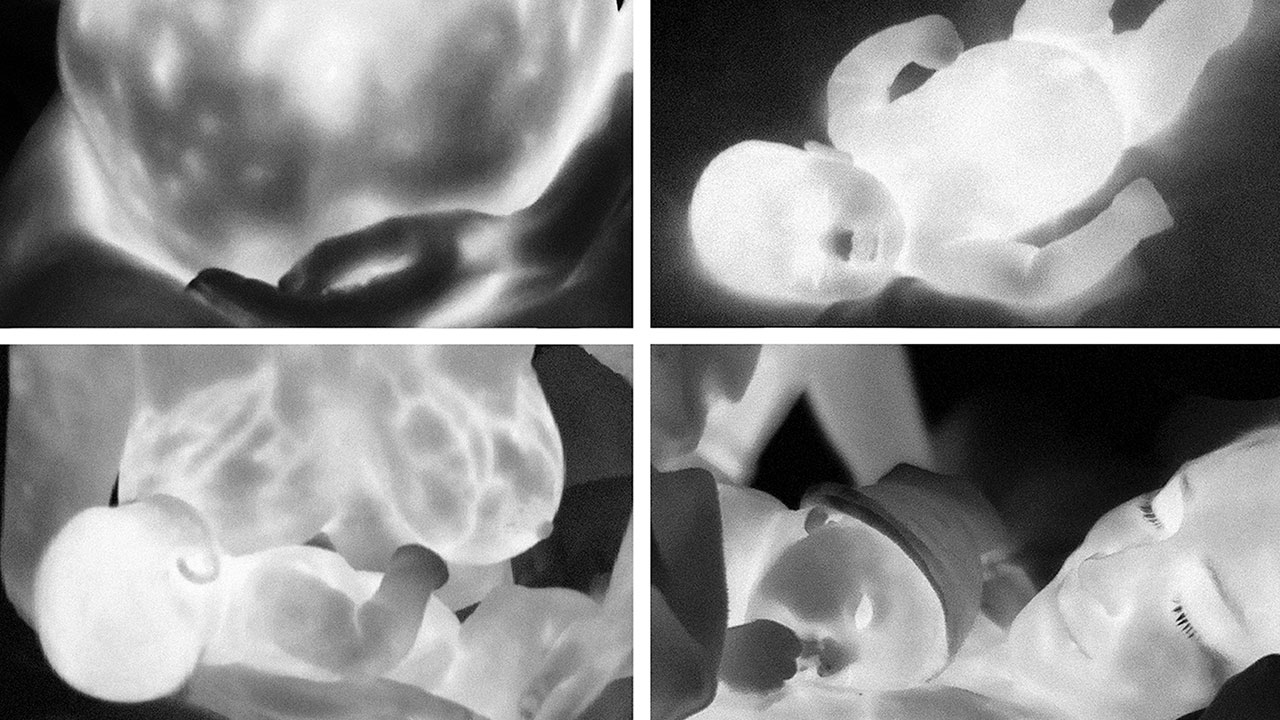 Marne Lucas: A Pioneer in Infrared Experimental Art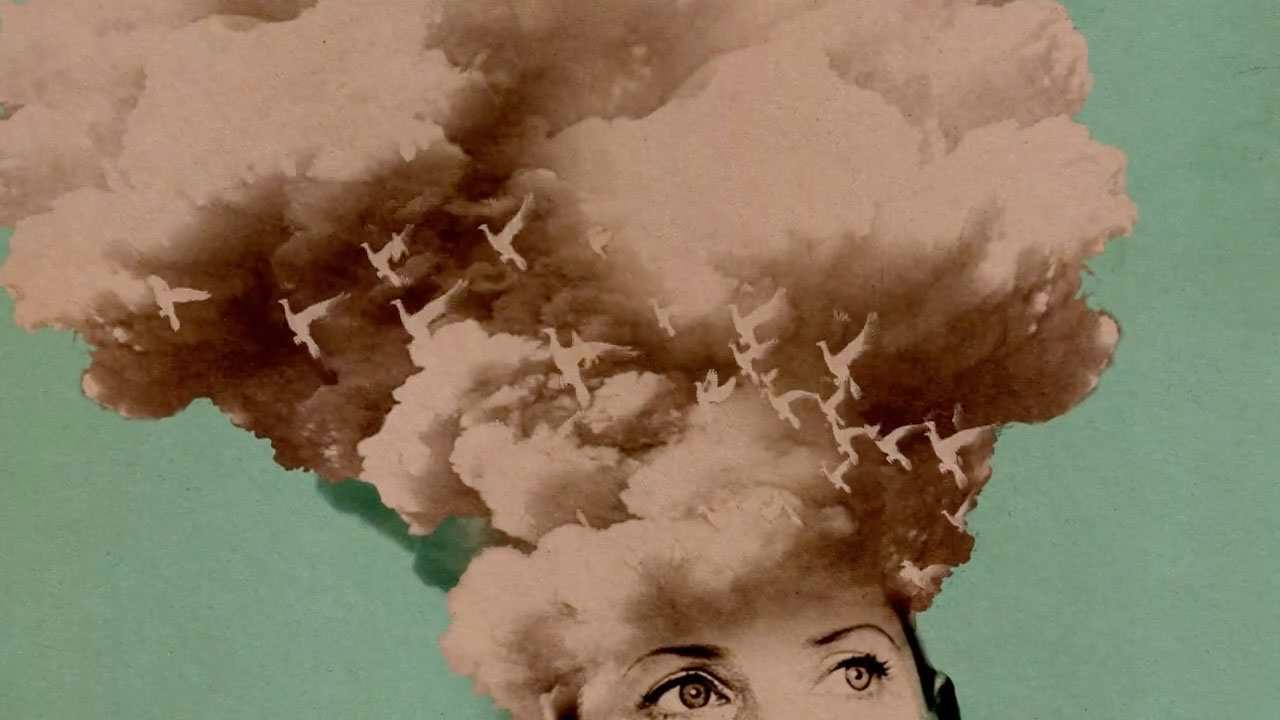 The Work of Tiffany Shlain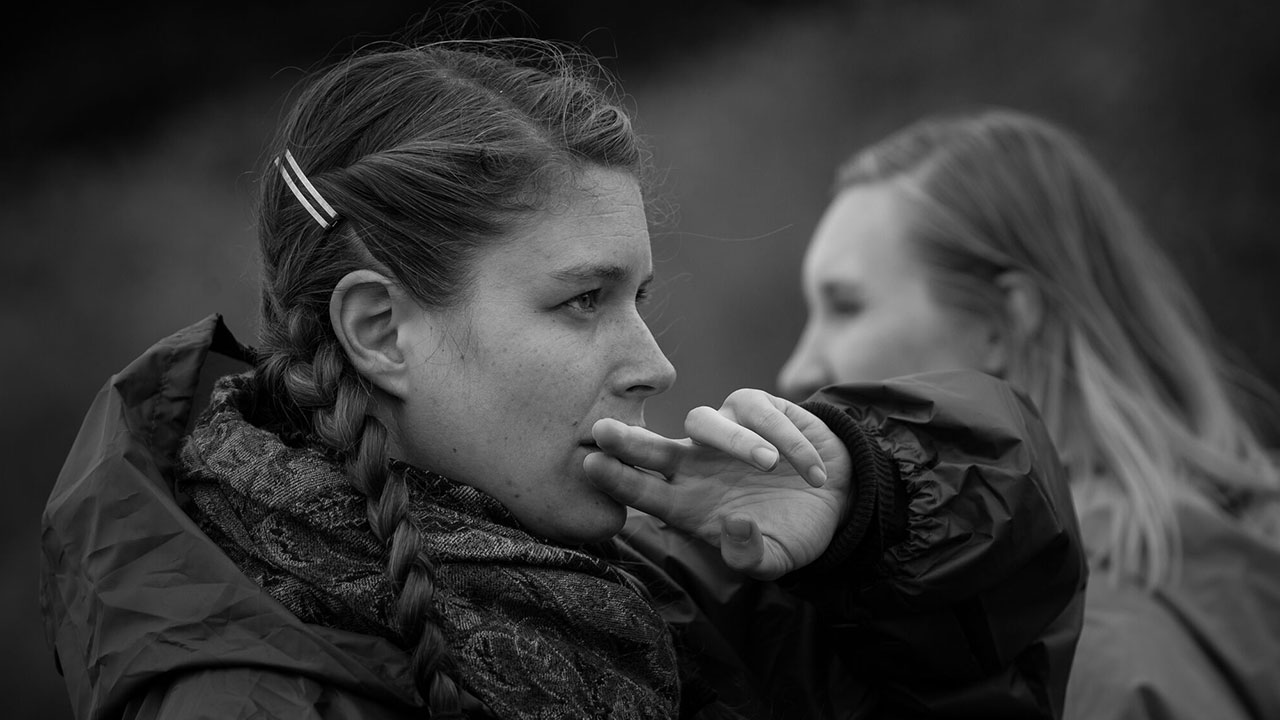 An Ethnobiologist with a Movie Camera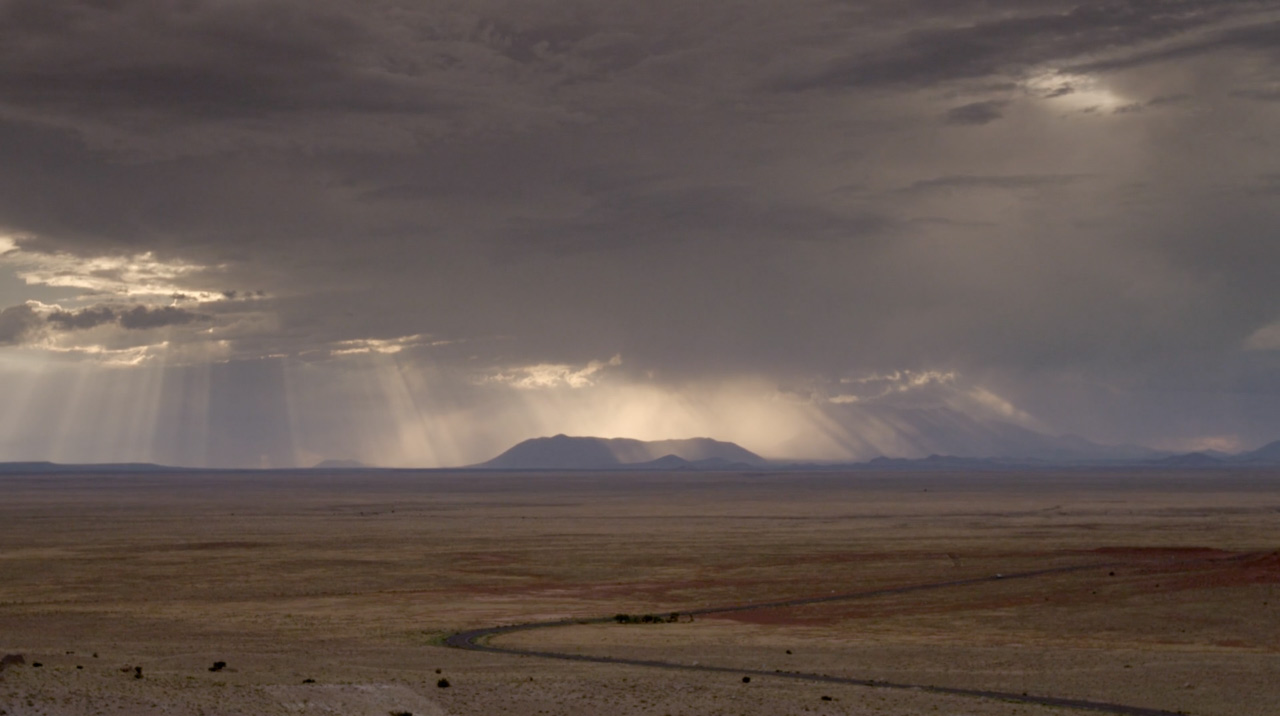 Science v. Religion: Genesis to Genetics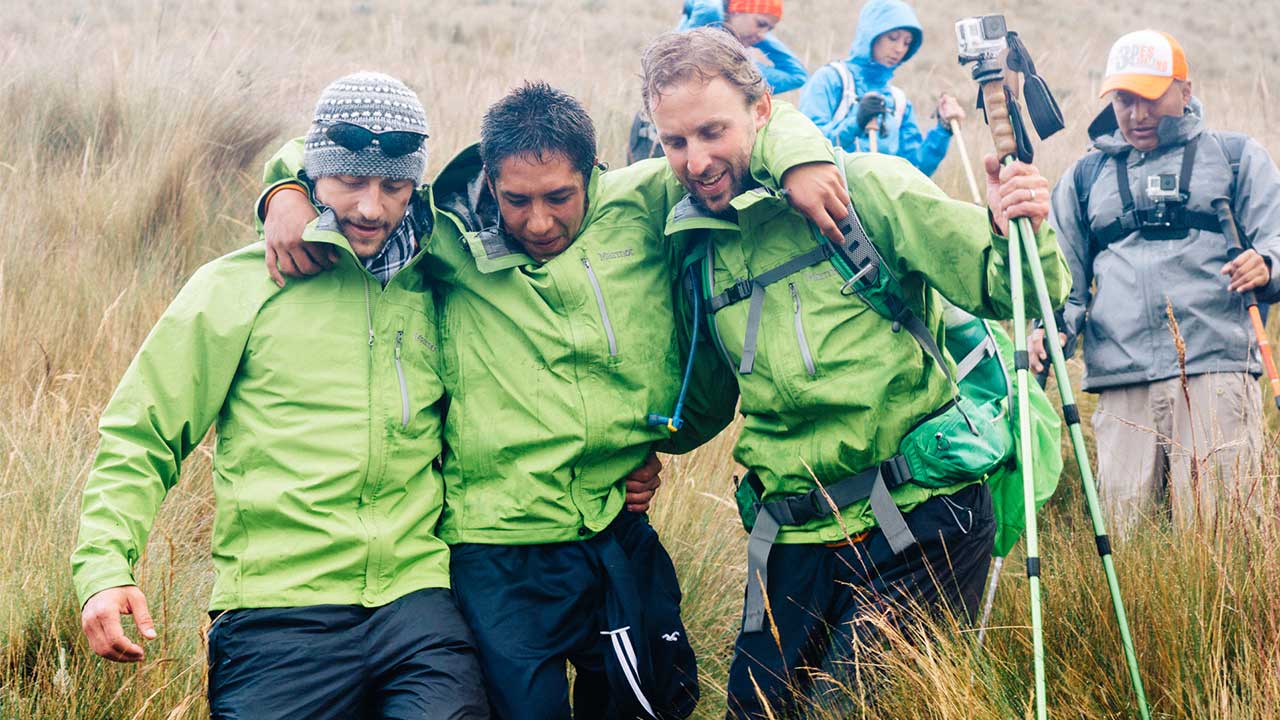 A Chance to Climb Mountains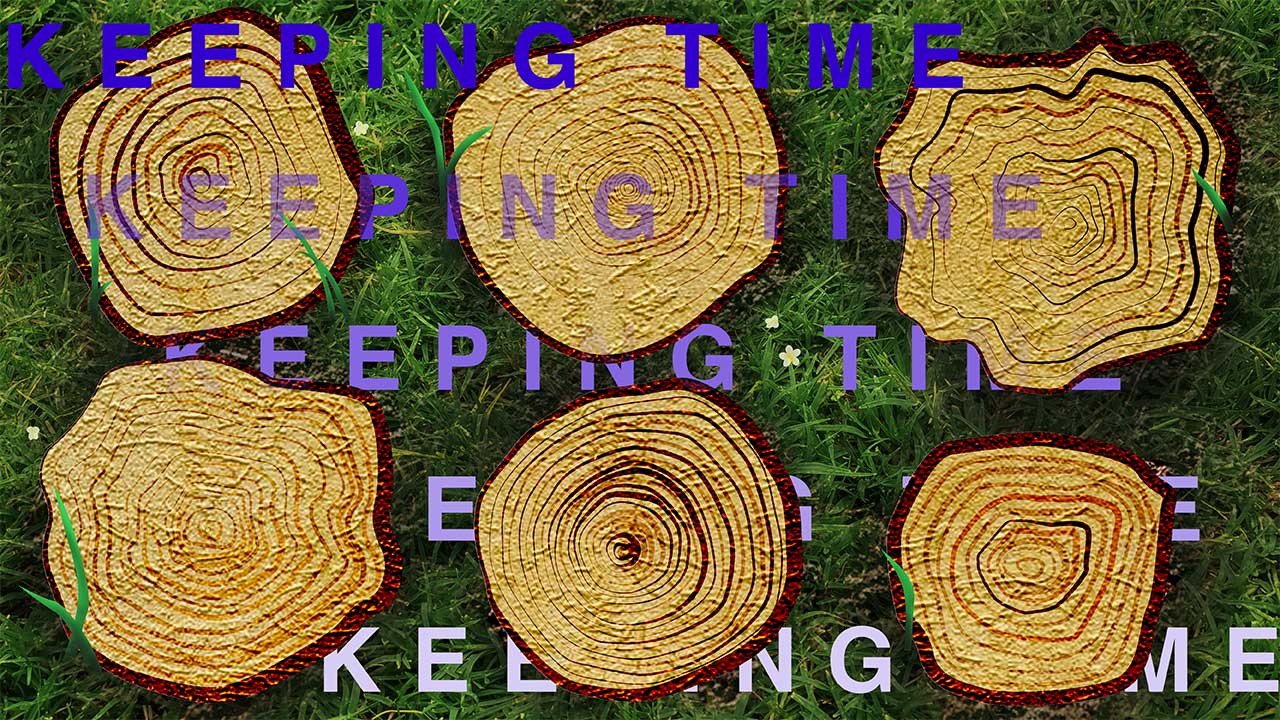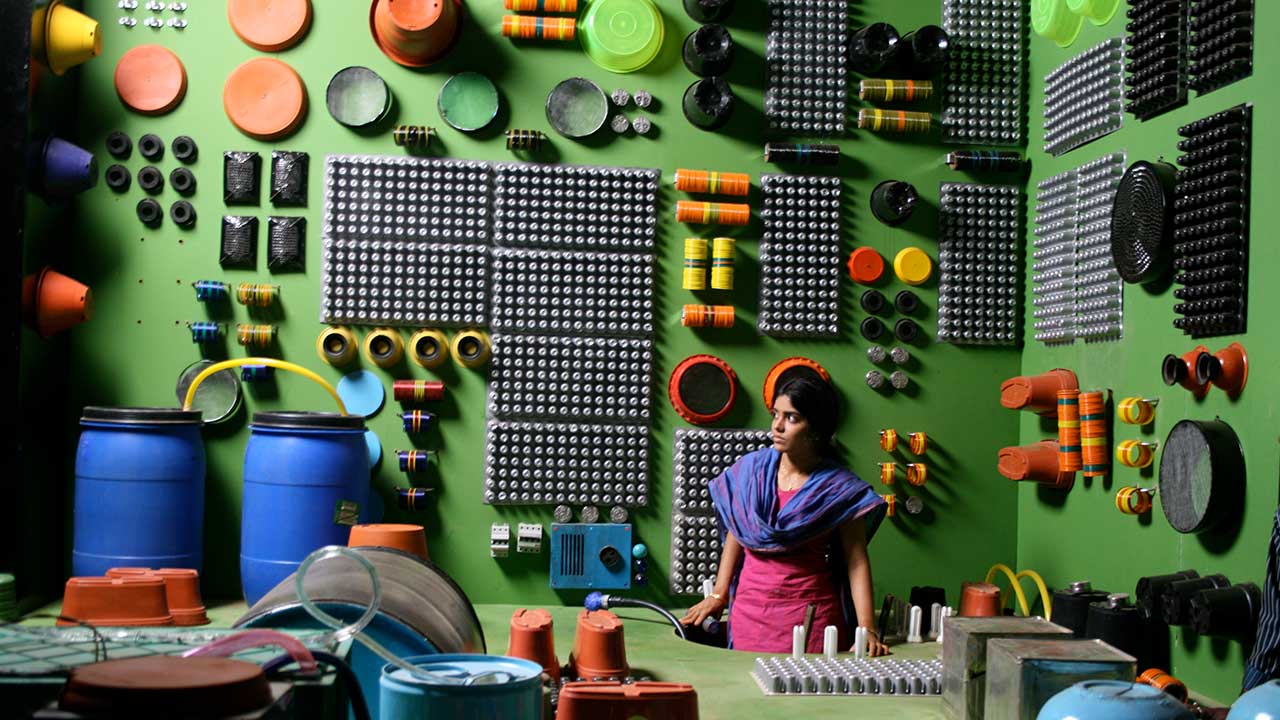 6 Scientific Journeys Through Present and Future India
Dreams in Space: virtual voyages in n-dimensional biology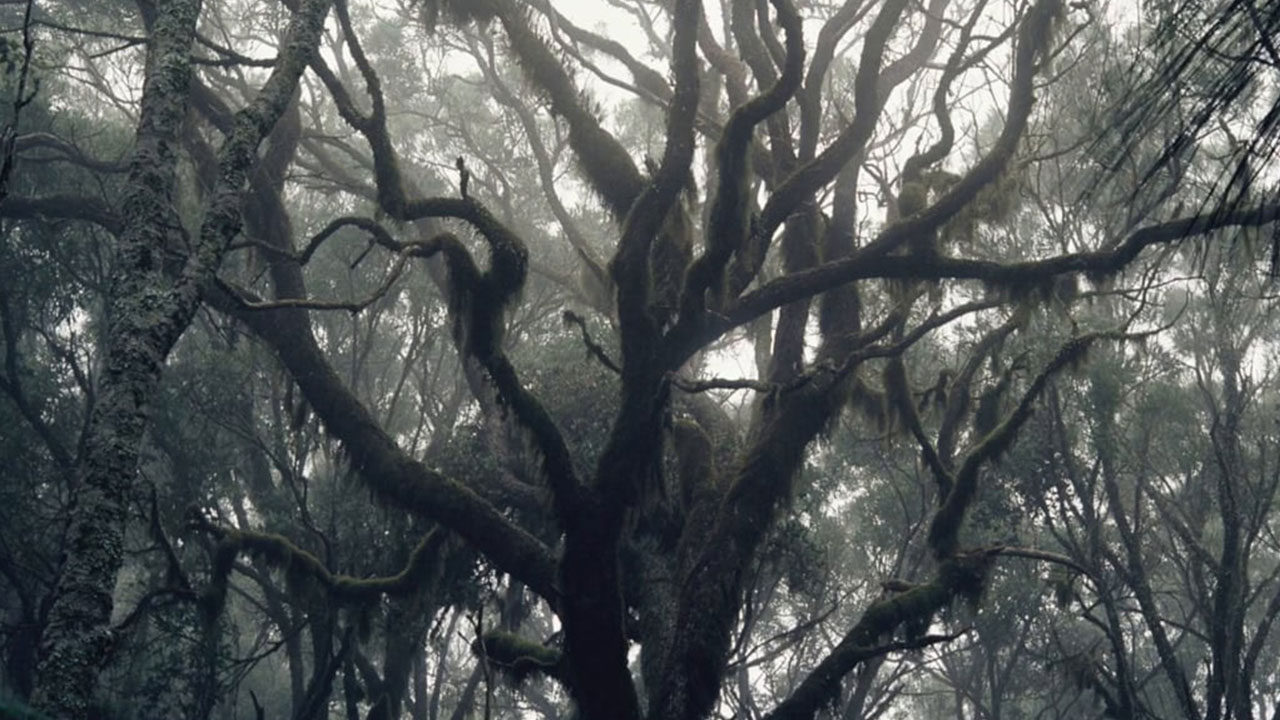 We and the Earth breathe together