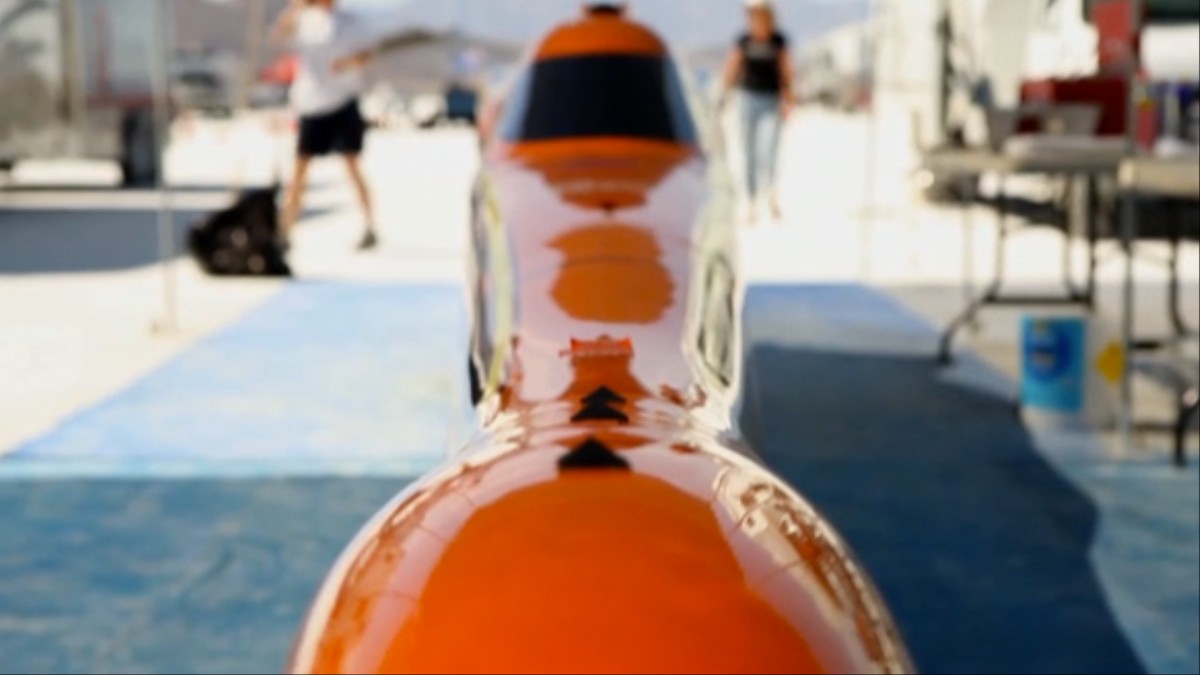 Nebulous Theorem
Kelly Loudenberg, Arianna Lapenne
Accelerate
Graciela Cassel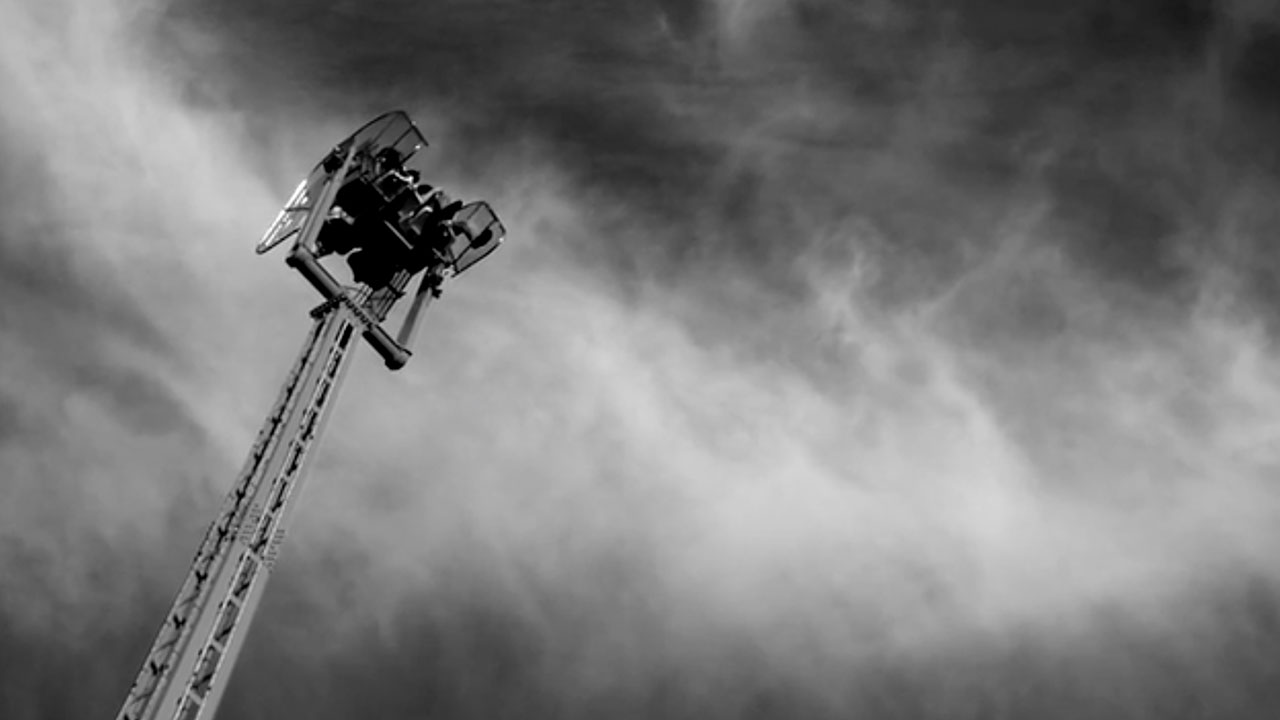 Light will never be that fast again
Alfredo Hubard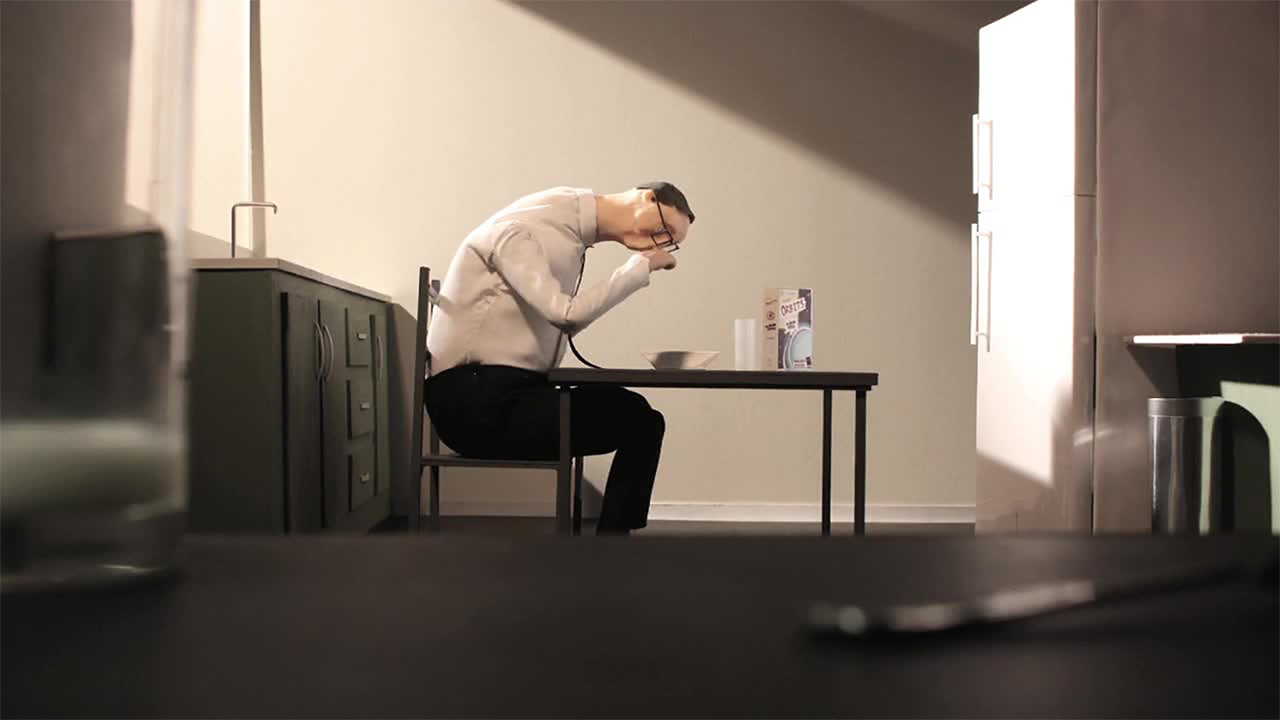 Slow Derek
Dan Ojari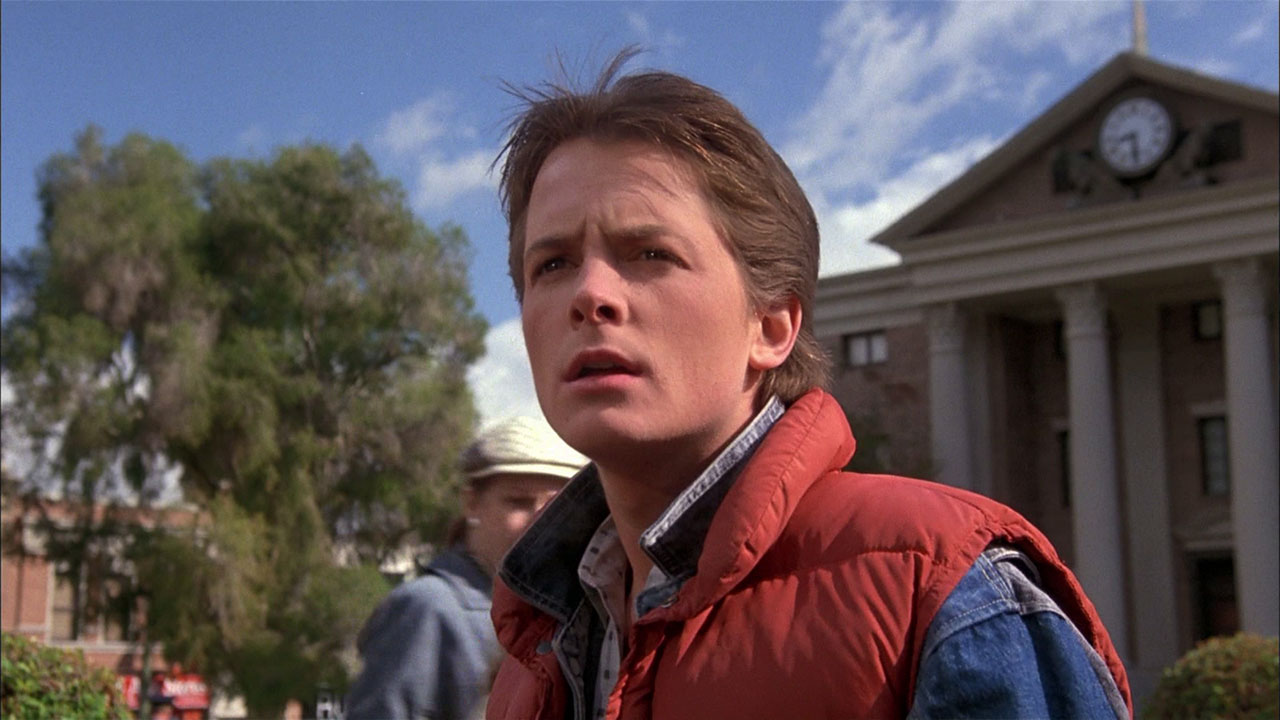 Back to the Future
Robert Zemeckis
Synchronicity
Robin Meier,Andre Gwerder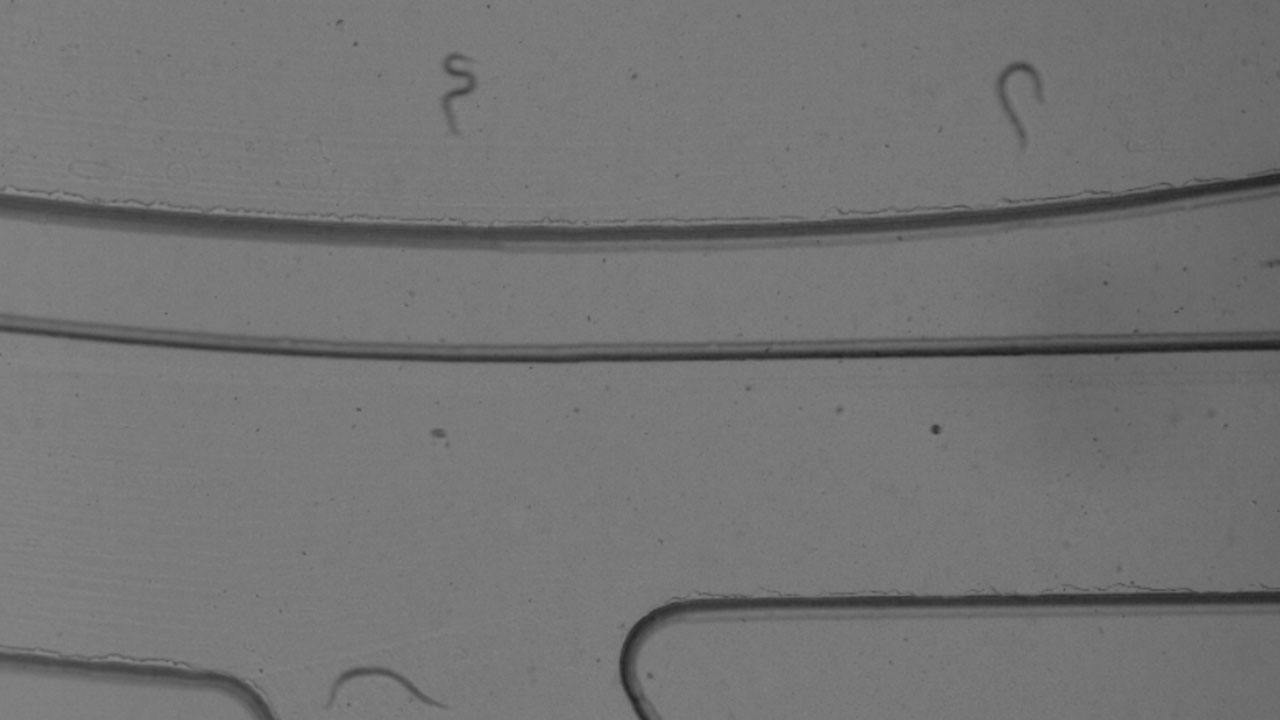 Separation of Eggs and Worms in a Spiral Chip
Rafael (Yong-Ak) Song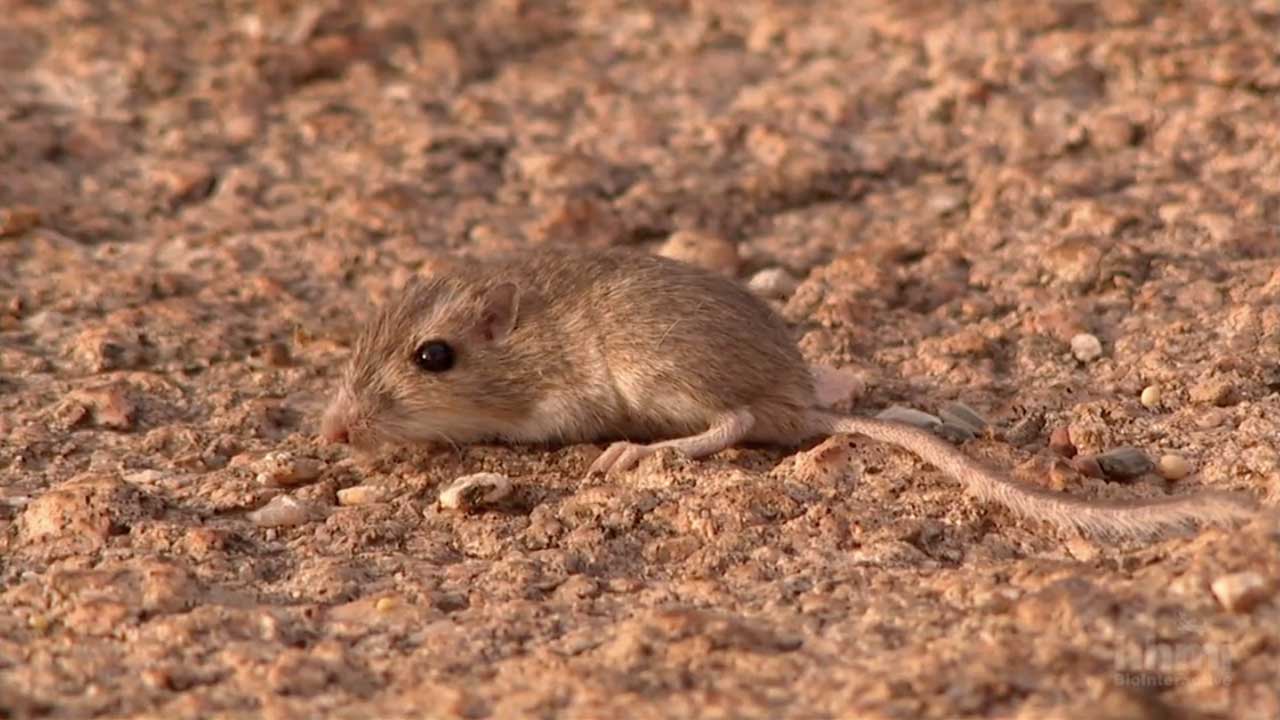 The Making of the Fittest: Natural Selection and Adaptation
Sarah Holt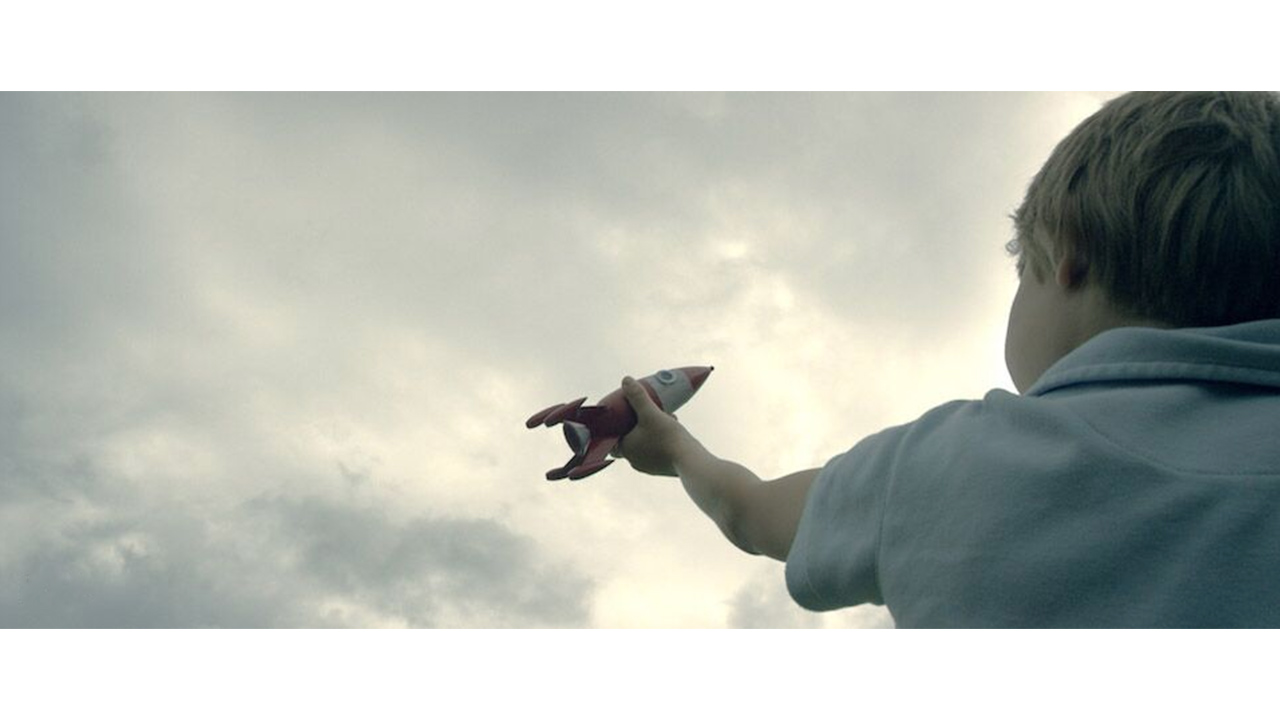 Faster Than Light
Adam Stern
Les Fleurs
Hicham Berrada
Infinitude
Scott Portingale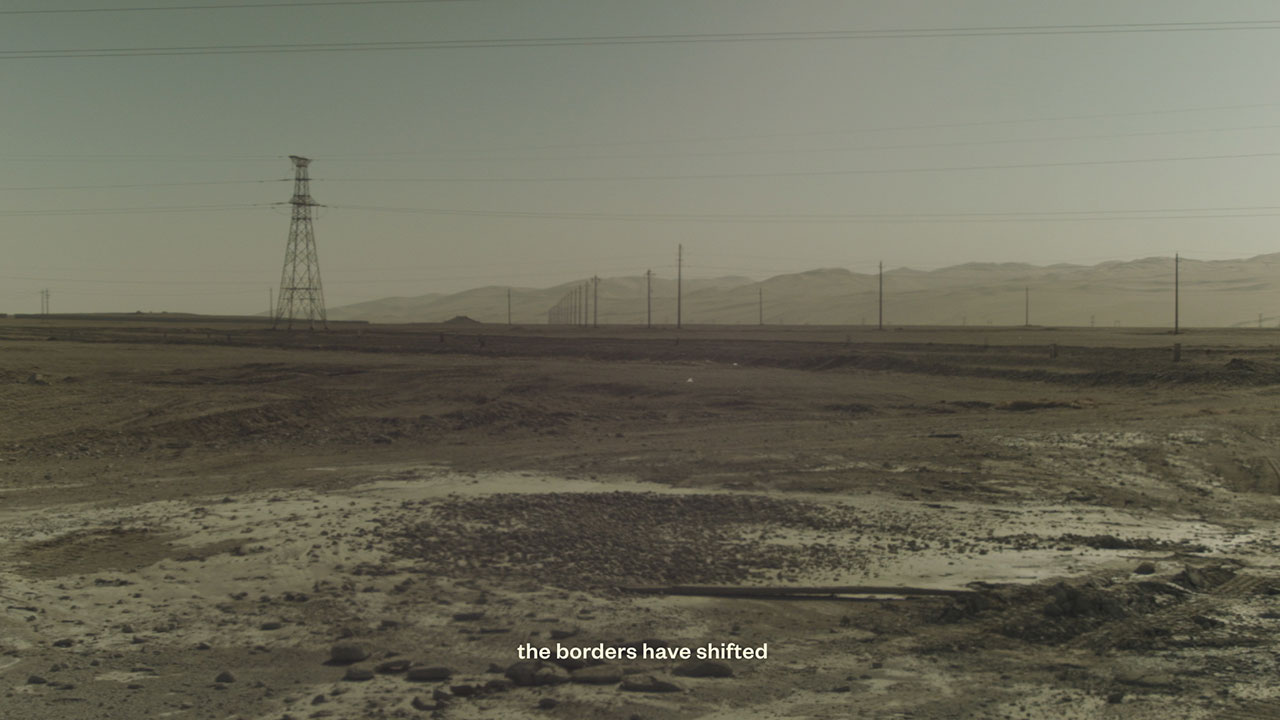 AAA Cargo
Solveig Suess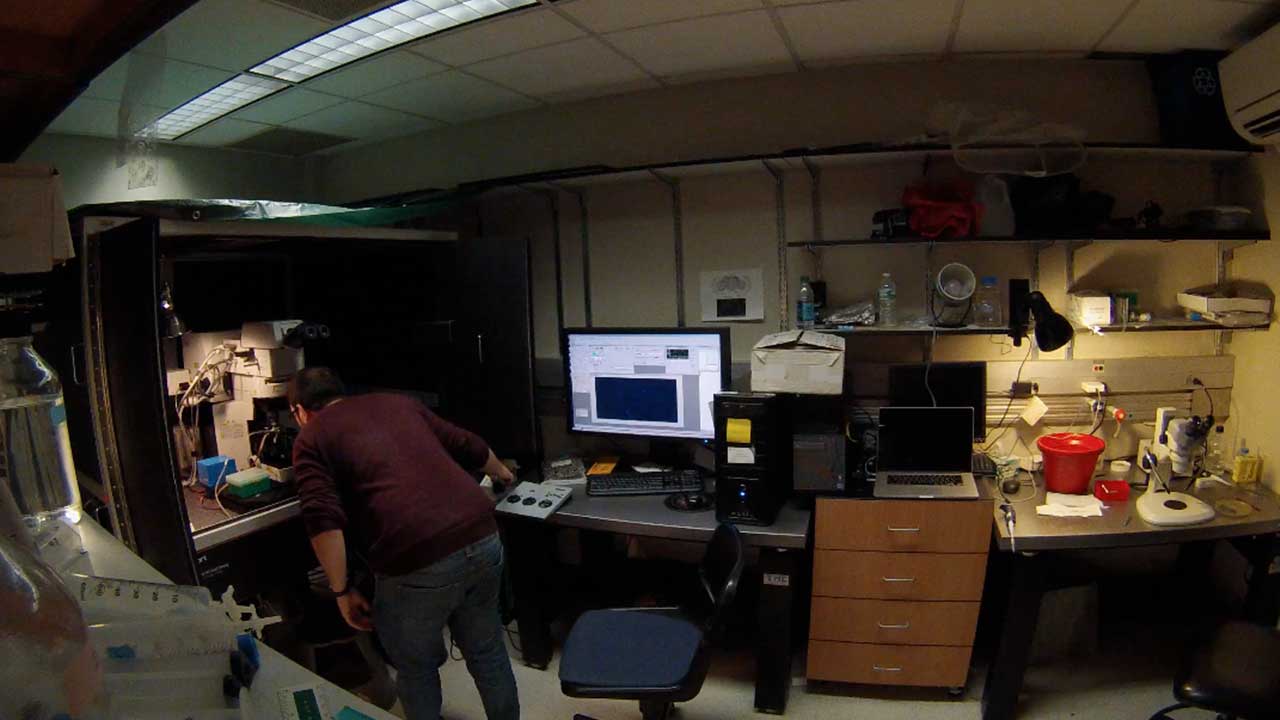 The Cave
Mathieu Cavey,Justin Blau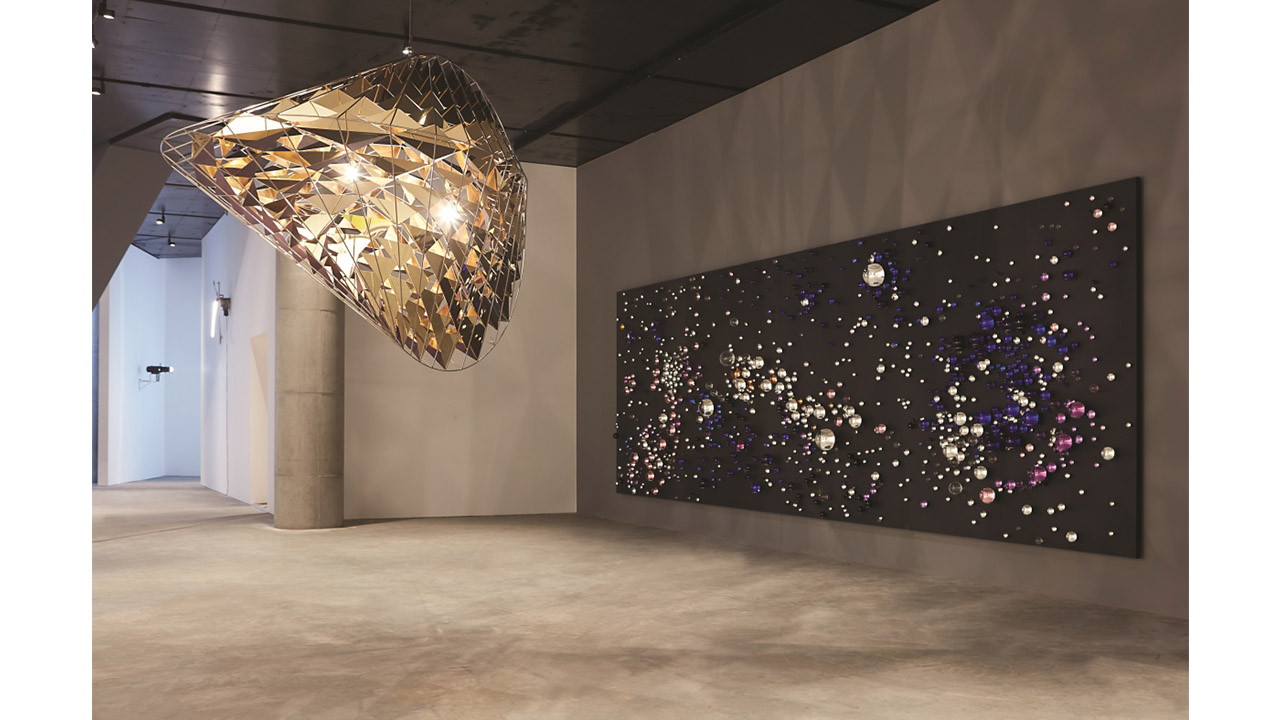 Space is Process ( Olafur Eliasson)
Jacob Jørgensen, Henrik Lundø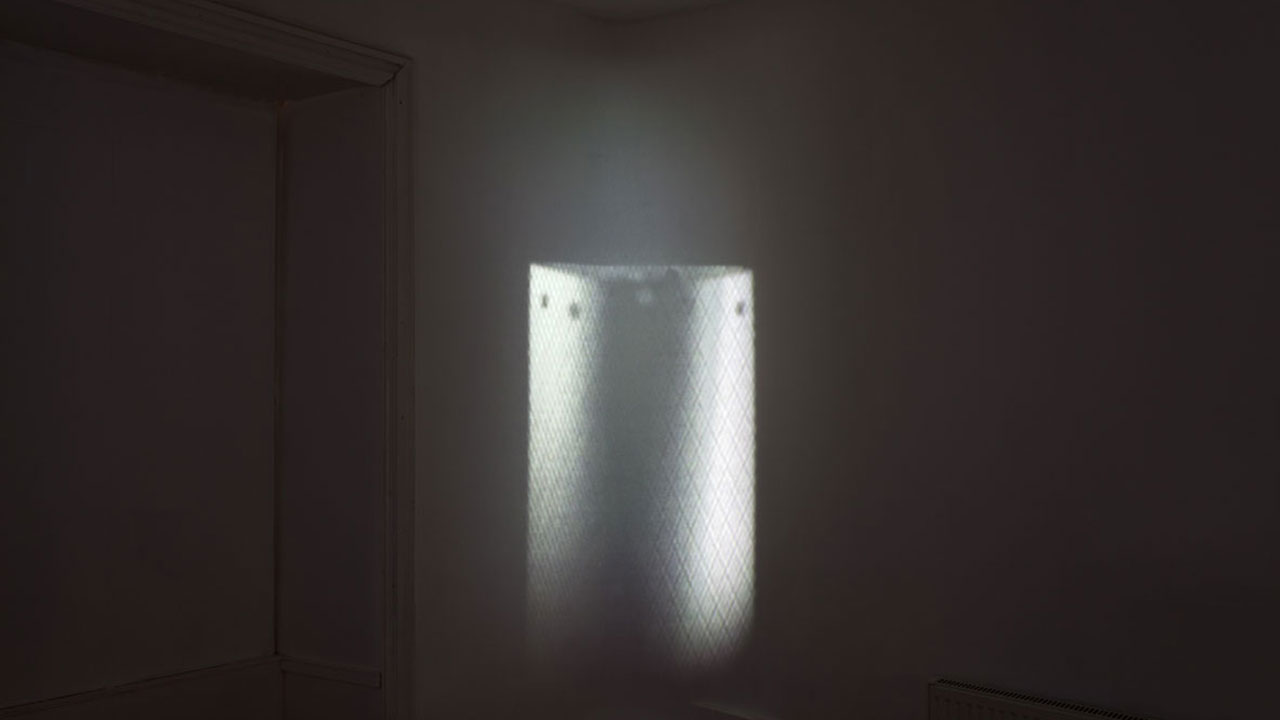 Renderuin
Duncan Marquiss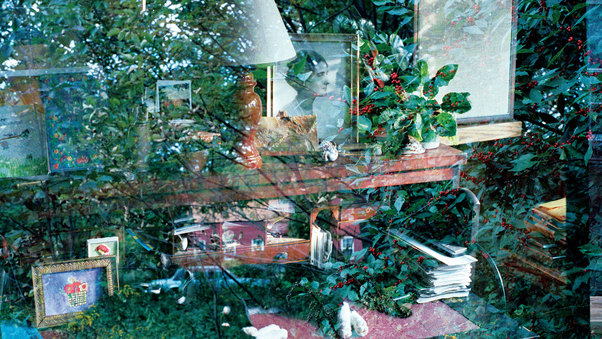 Quiet Title
Alina Taalman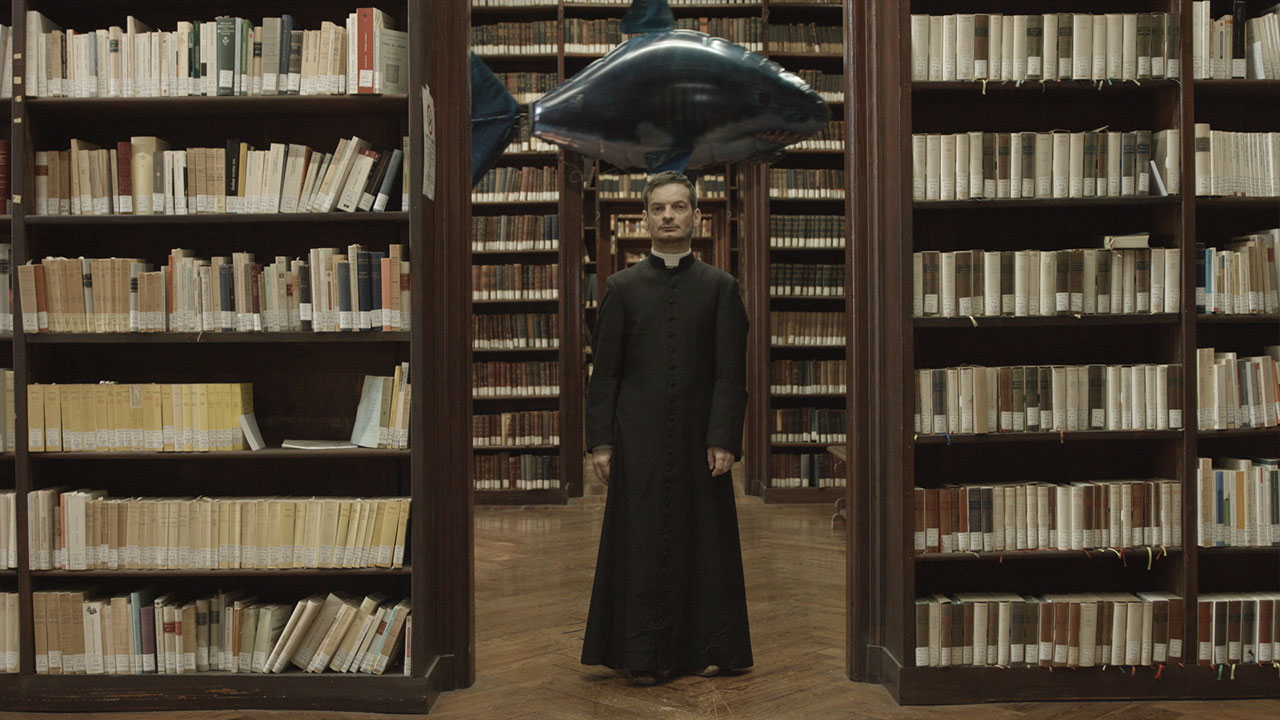 Wisdom Teeth
Esteban Rivera Ariza
Butterfly Metamorphosis - Wing development (Fast)
Aaron Pomerantz,Damien Gailly,Rachel Thaye,Nipam Patel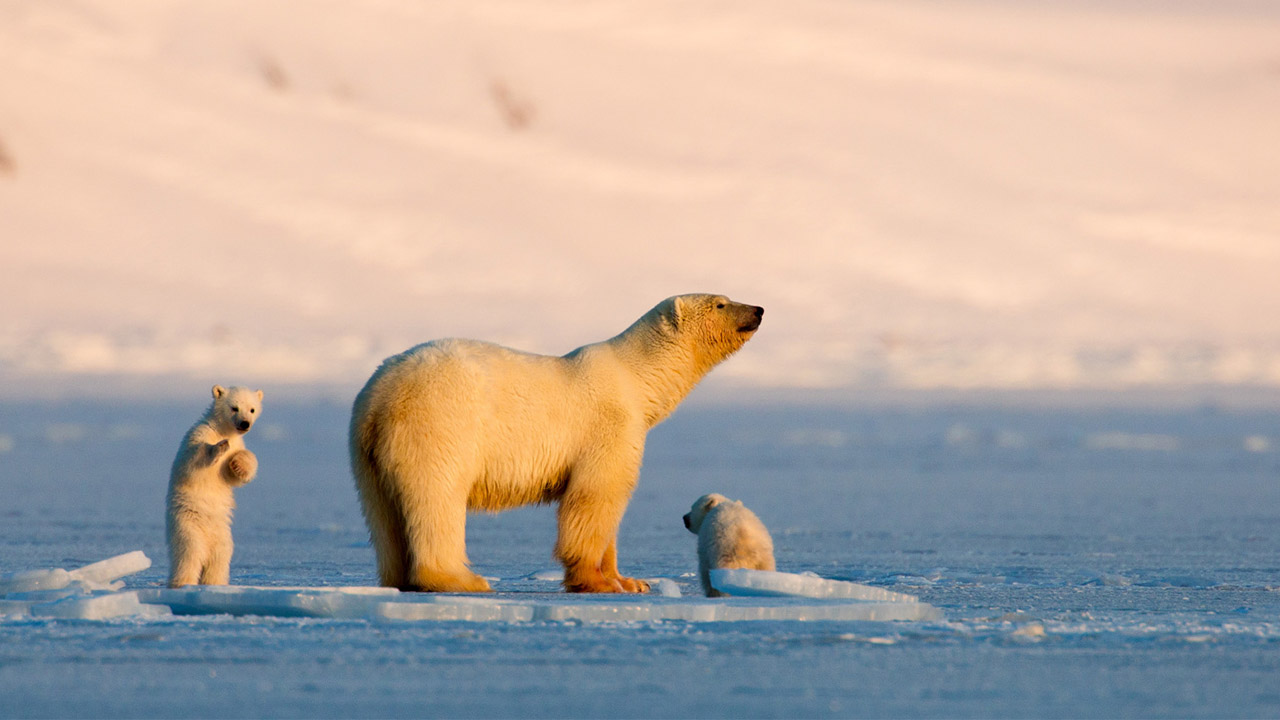 Queen without Land
Asgeir Helgestad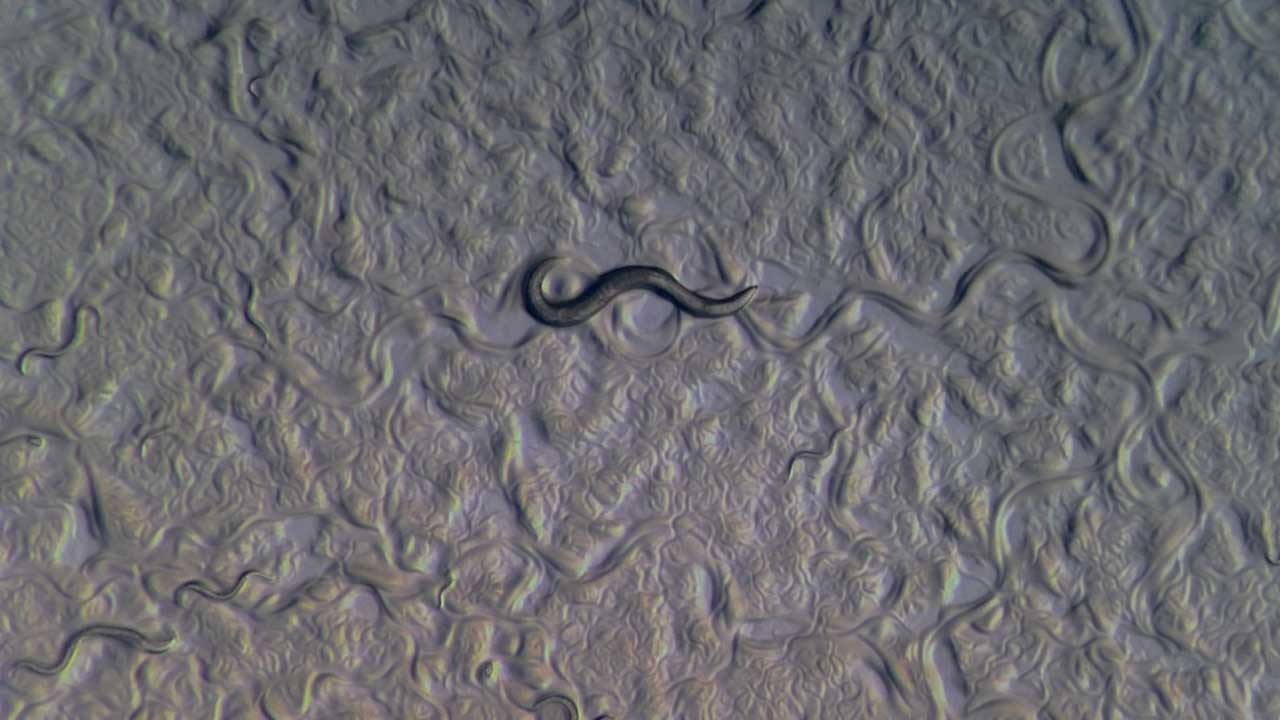 The Earth Dwelling nematode worm Caenorhabditis elegans.
Du Cheng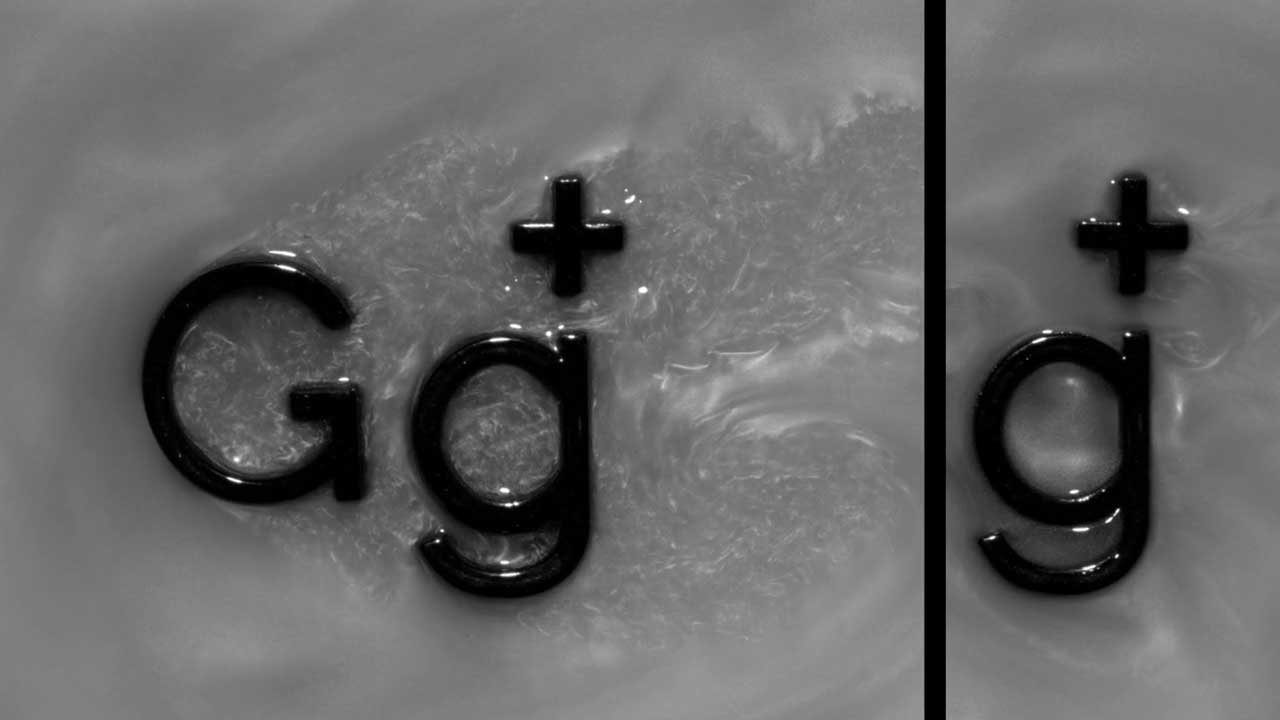 Gobbledigook
Andrea Rassell,Katharine Adcroft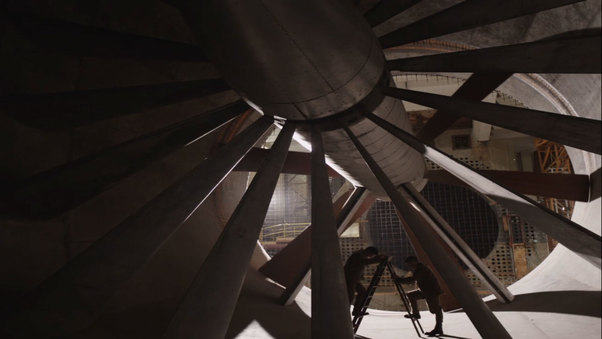 Undead Sun
Jane and Louise Wilson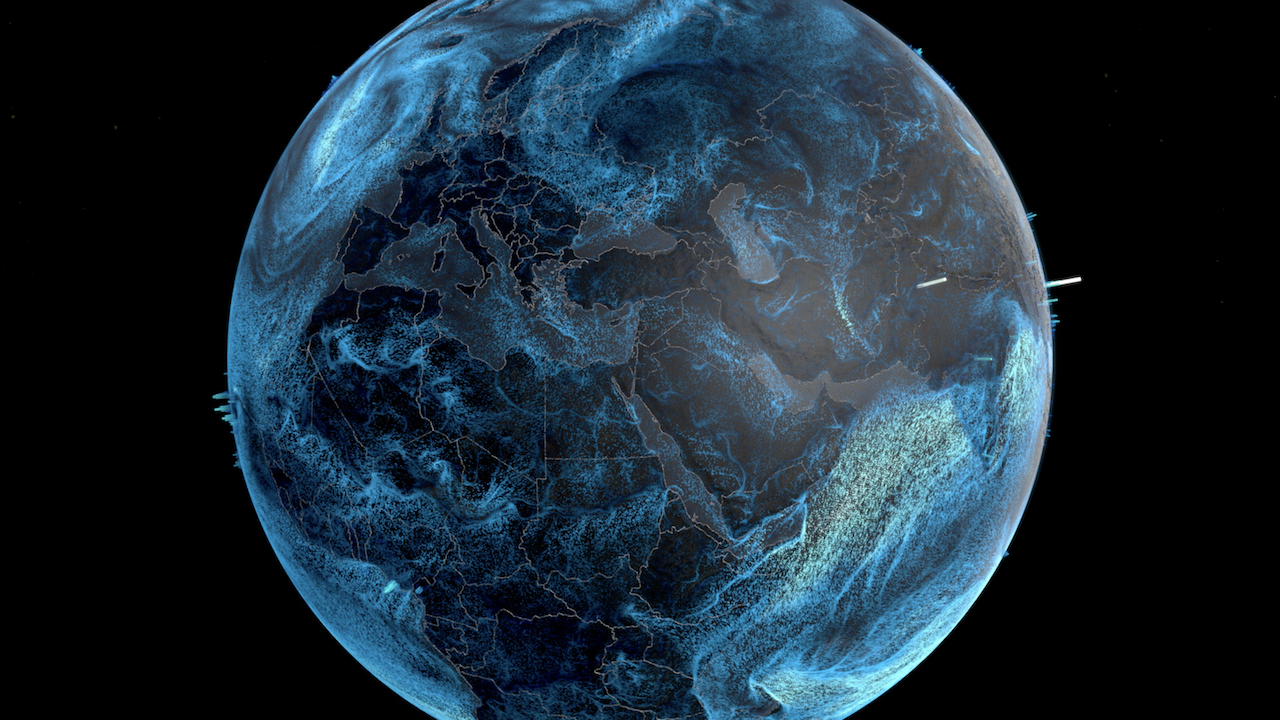 Visualization of global precipitation and wind speed
Transferring Female Fruit Flies into the Chamber of a Courtship Mating Wheel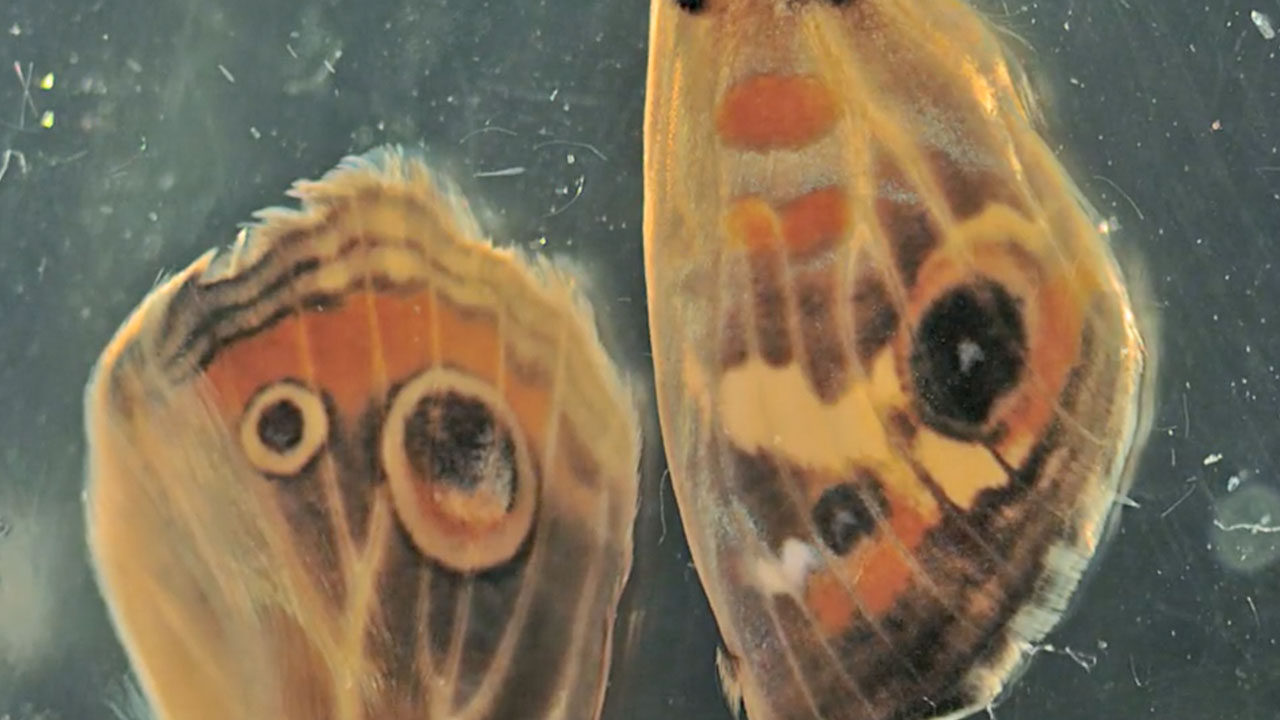 Buckeye Butterfly Wing Developing in Solution
Abstract theory has real consequences, in the past and today
The City: How I Dream It & How I Feel It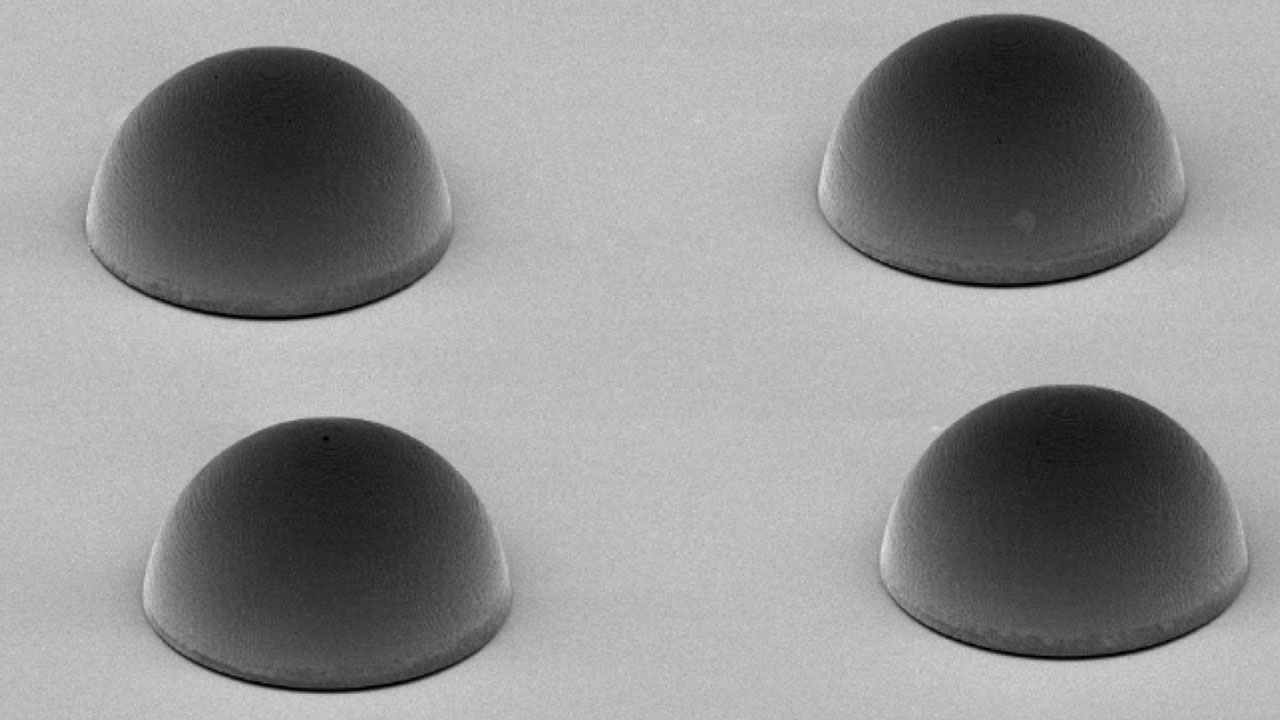 Micro and Nano Theme Parks For Worms
Visualizing an Intimate Journey Through the Brain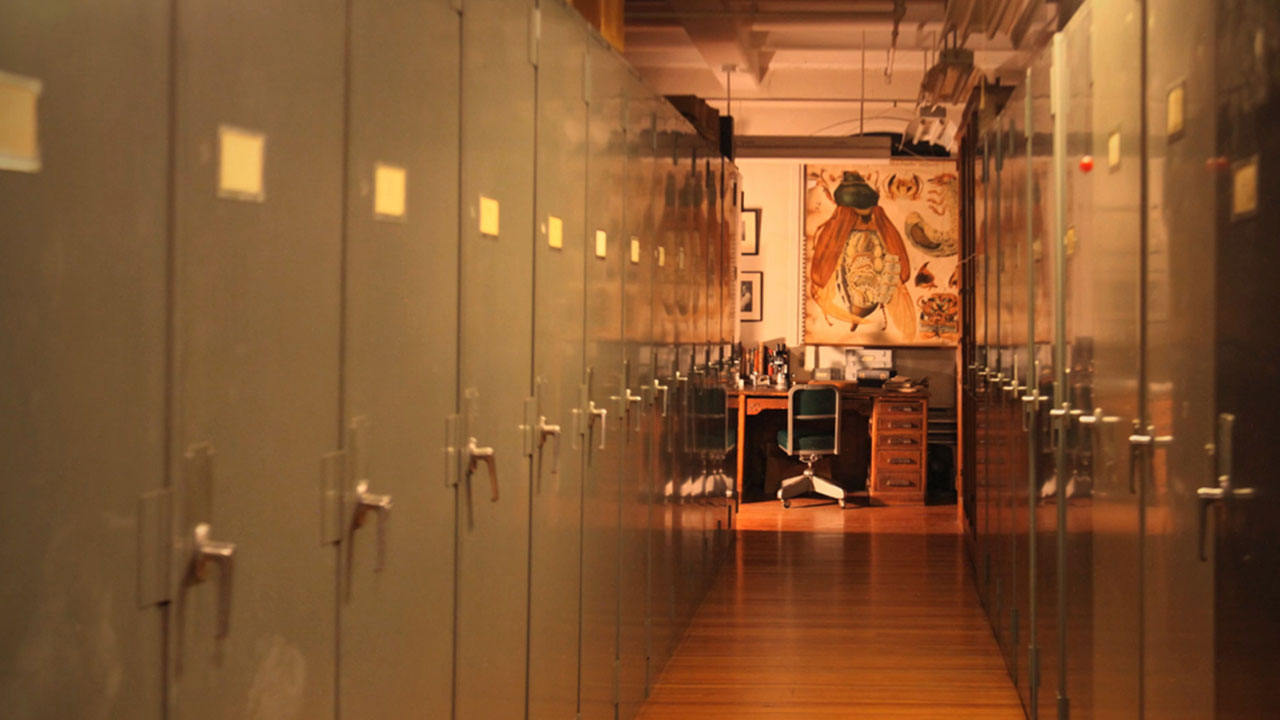 Adding Film to the Science Syllabus (Part 1)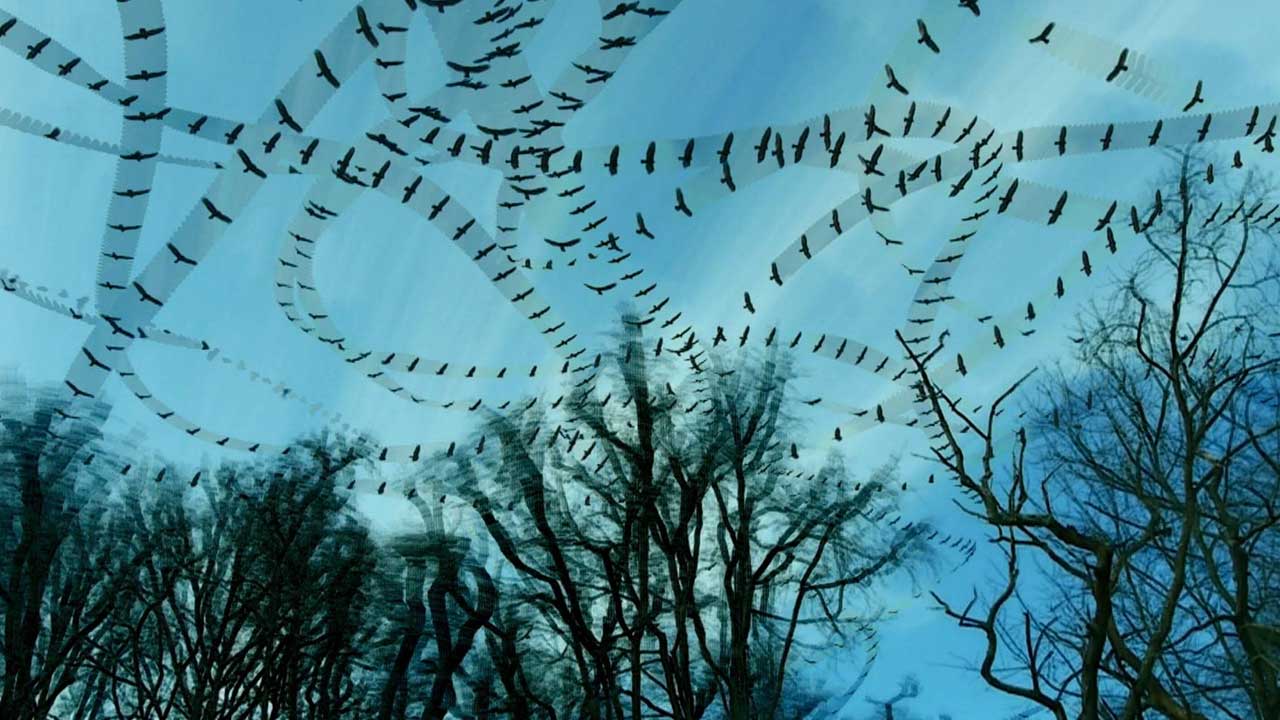 Tracing Animal Movement Patterns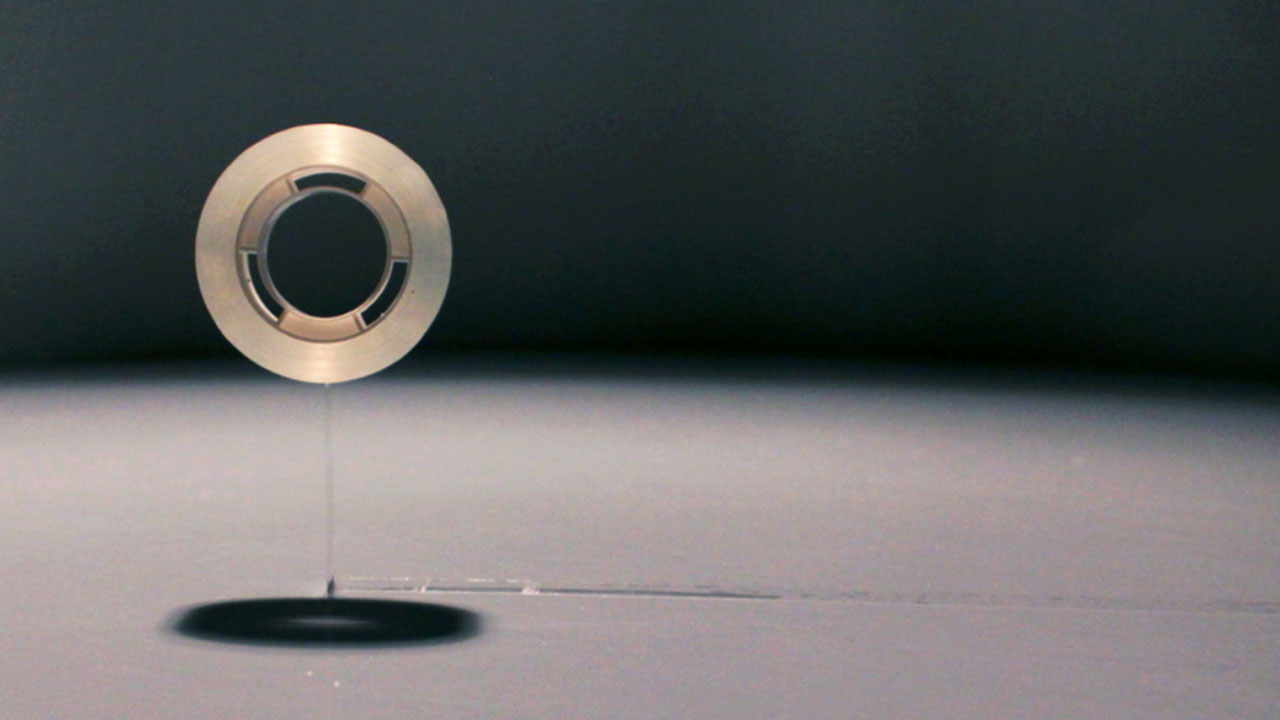 We cannot understand what we cannot imagine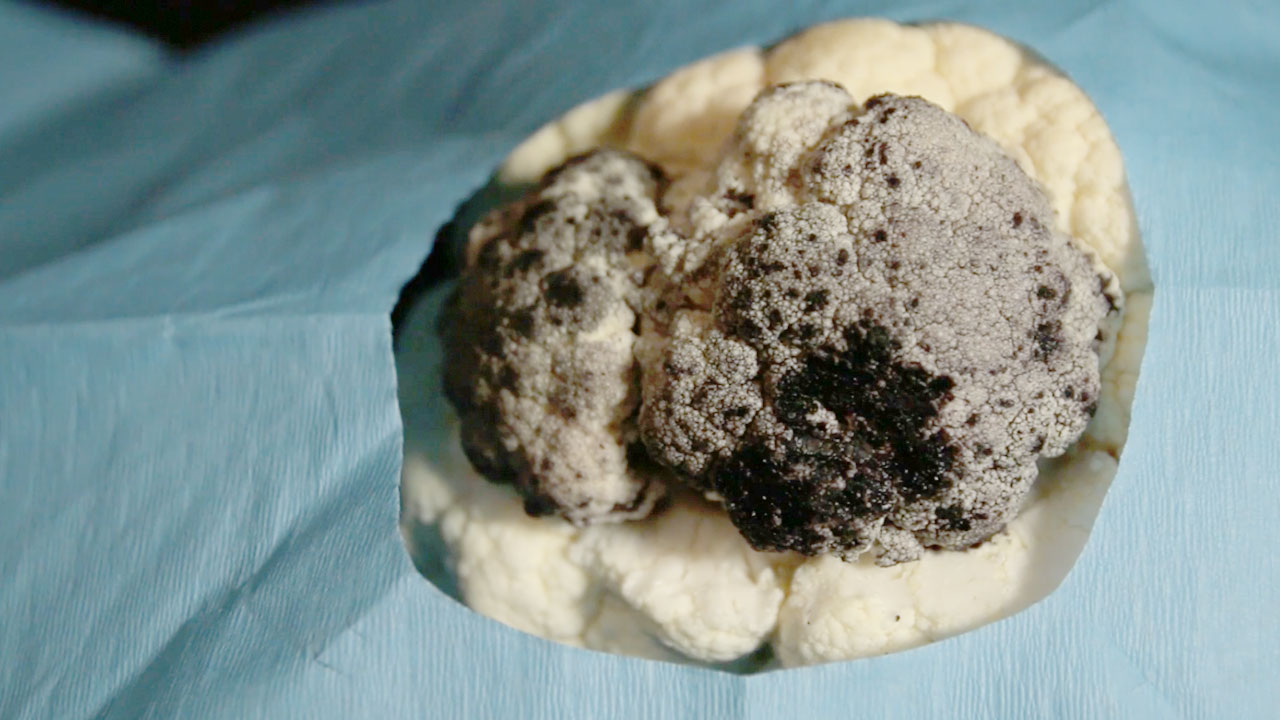 Scientists & Filmmakers in Paris Interpret Light at Pariscience Film Festival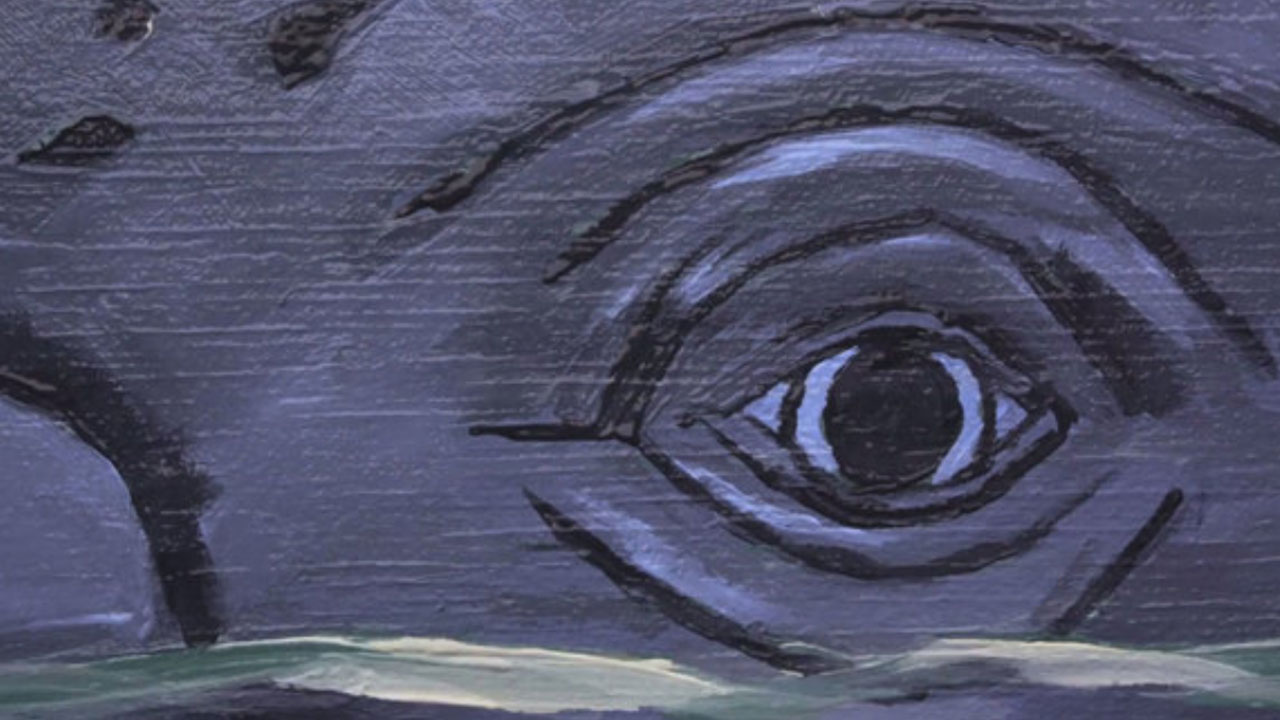 Whales and Humans Intertwined
Citizen Science Levels up with Eyewire, a Game to Map the Brain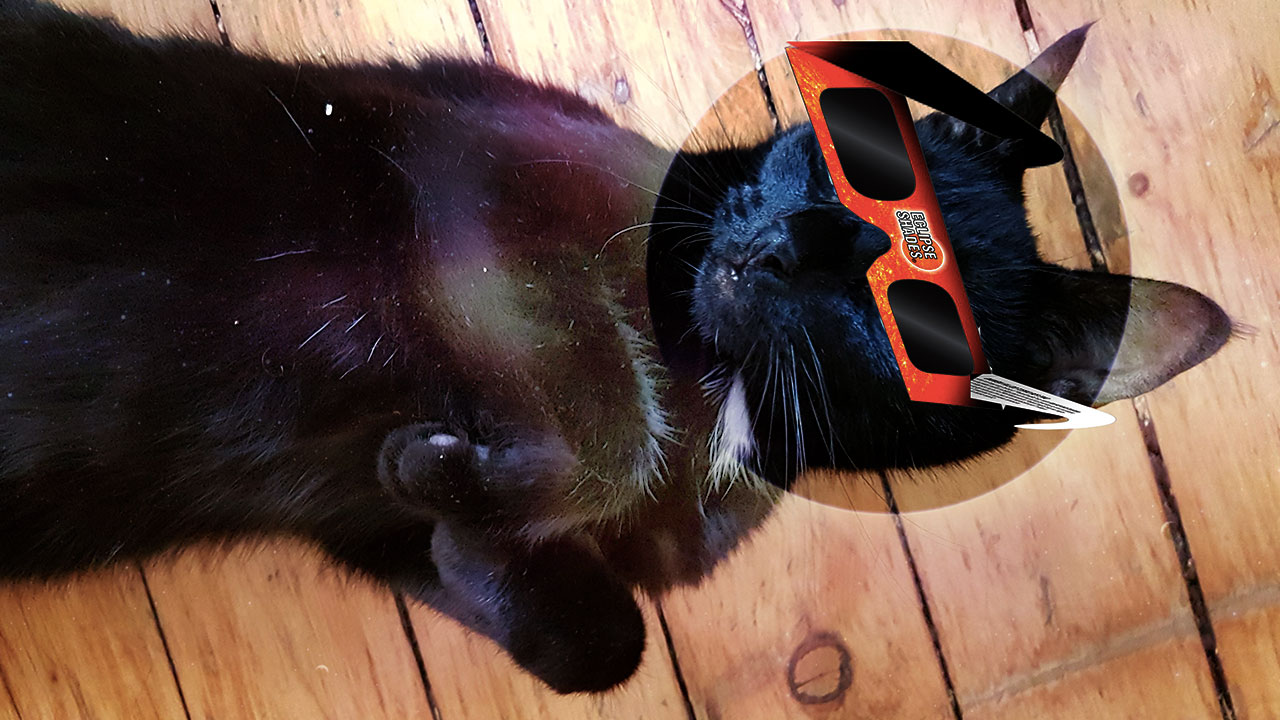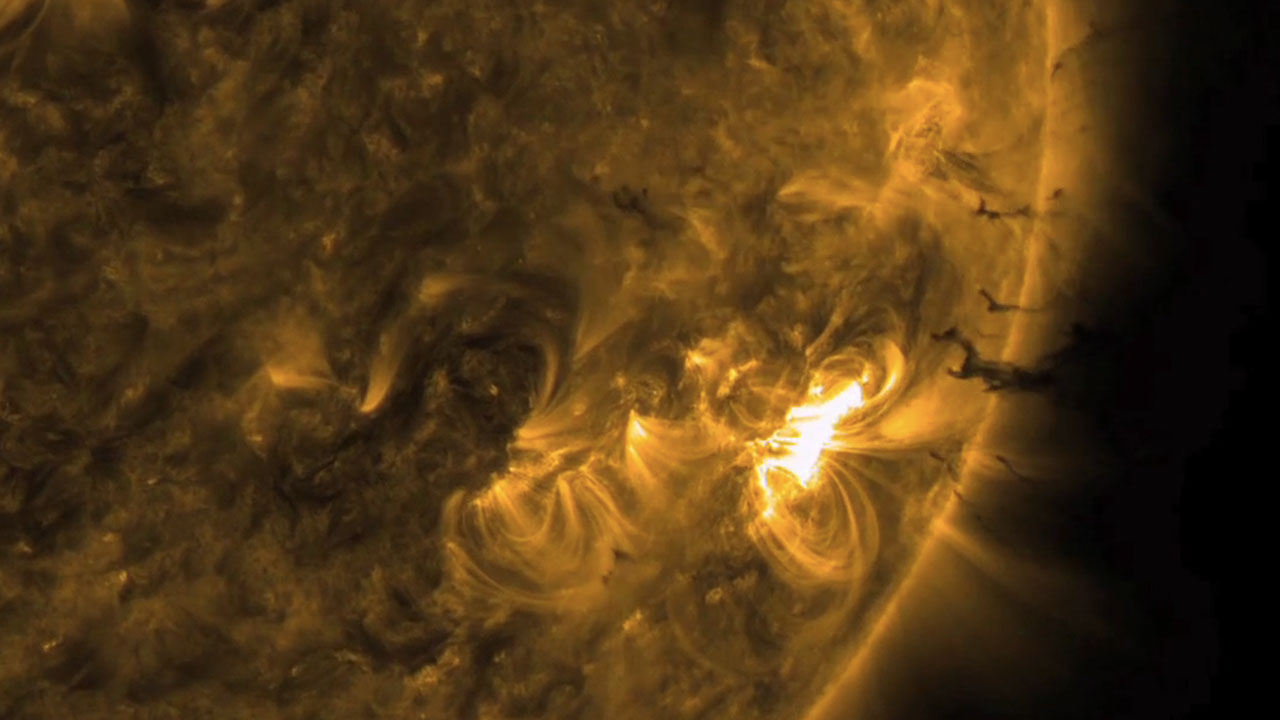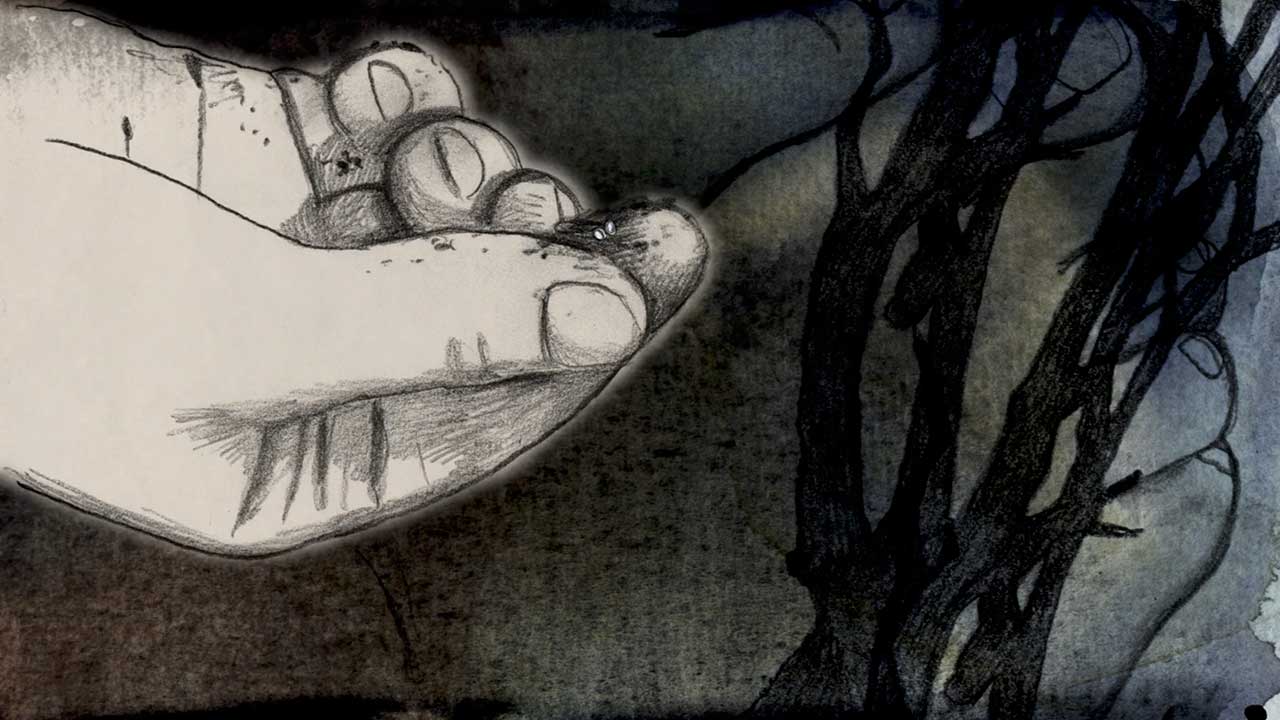 Can we capture the sublime? On fireflies, shrinking habitats, and the possibilities of film and video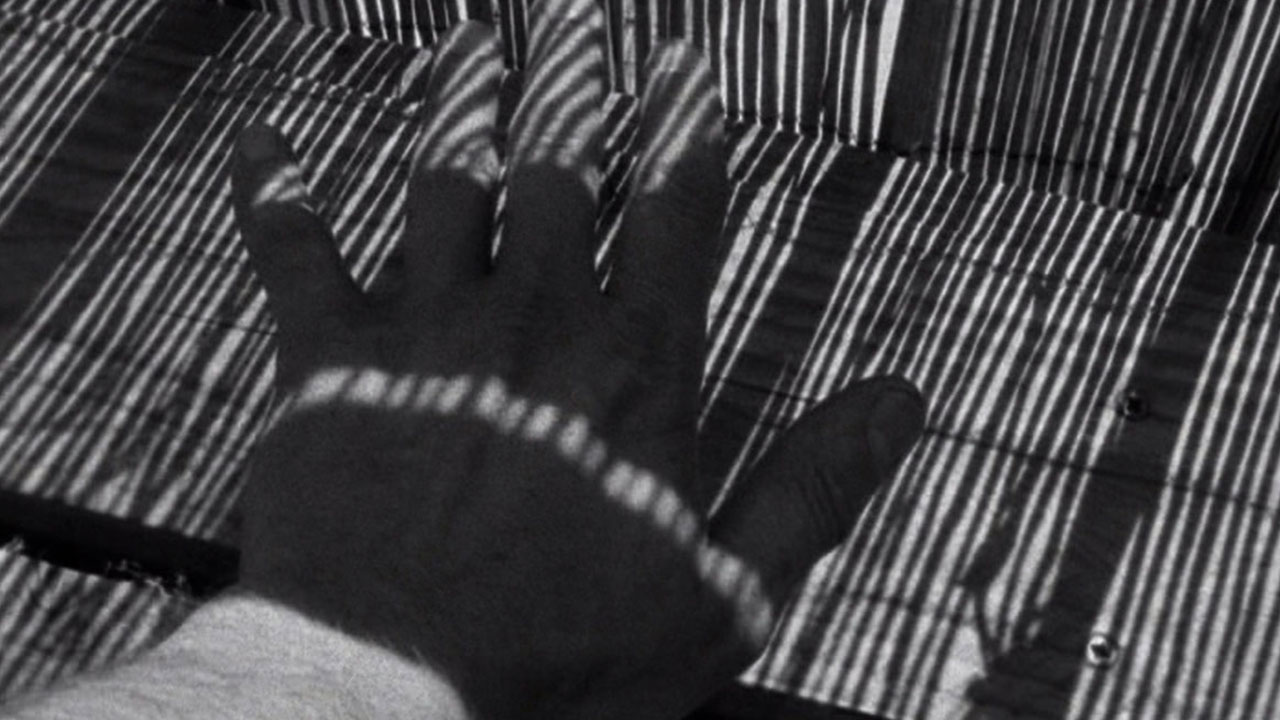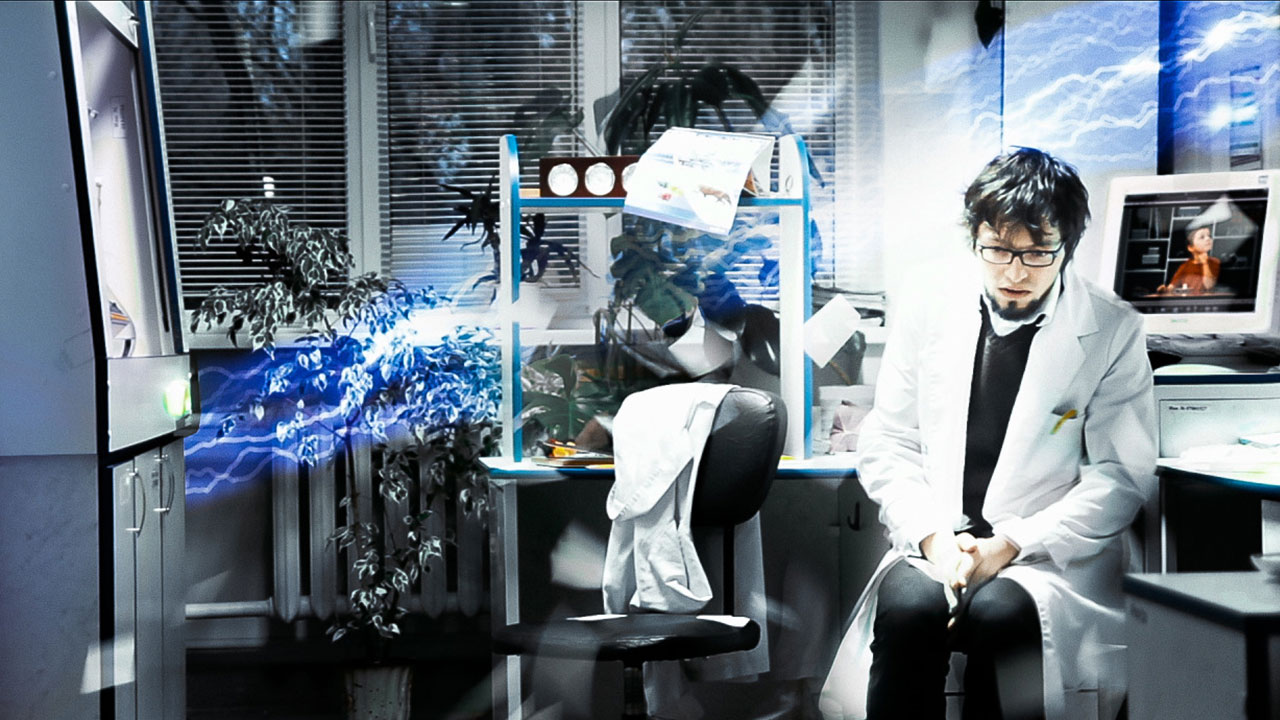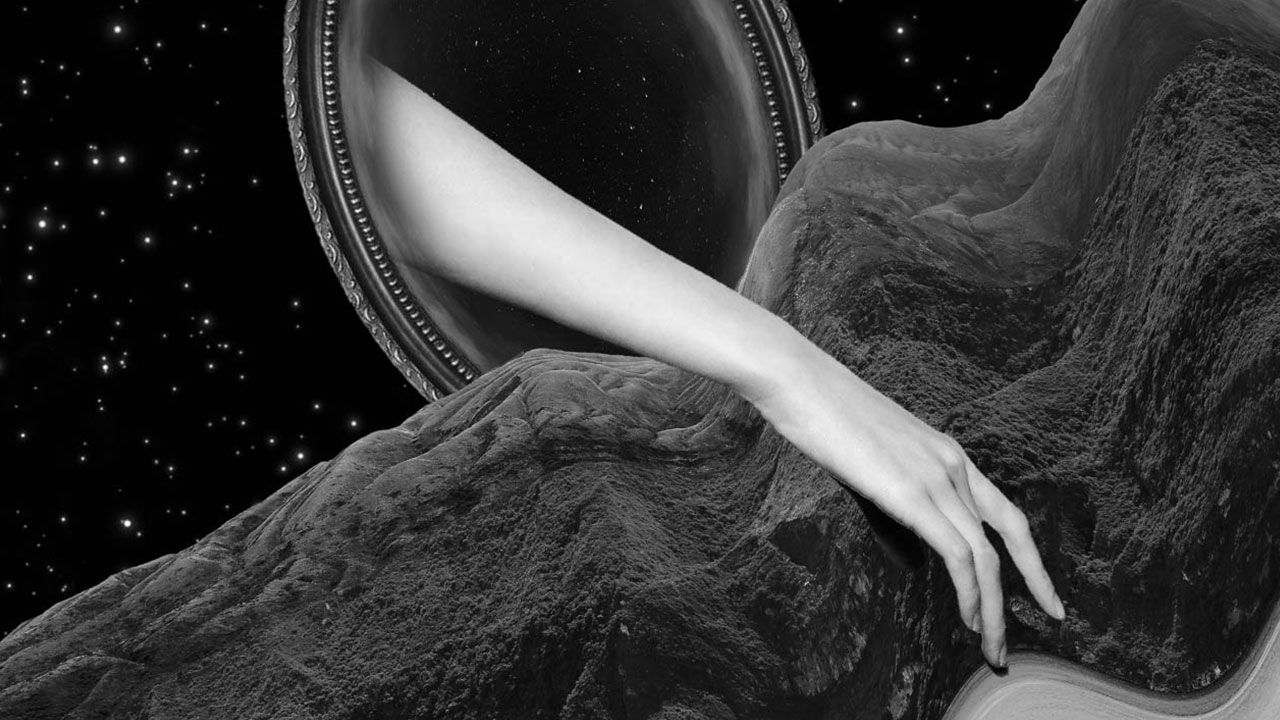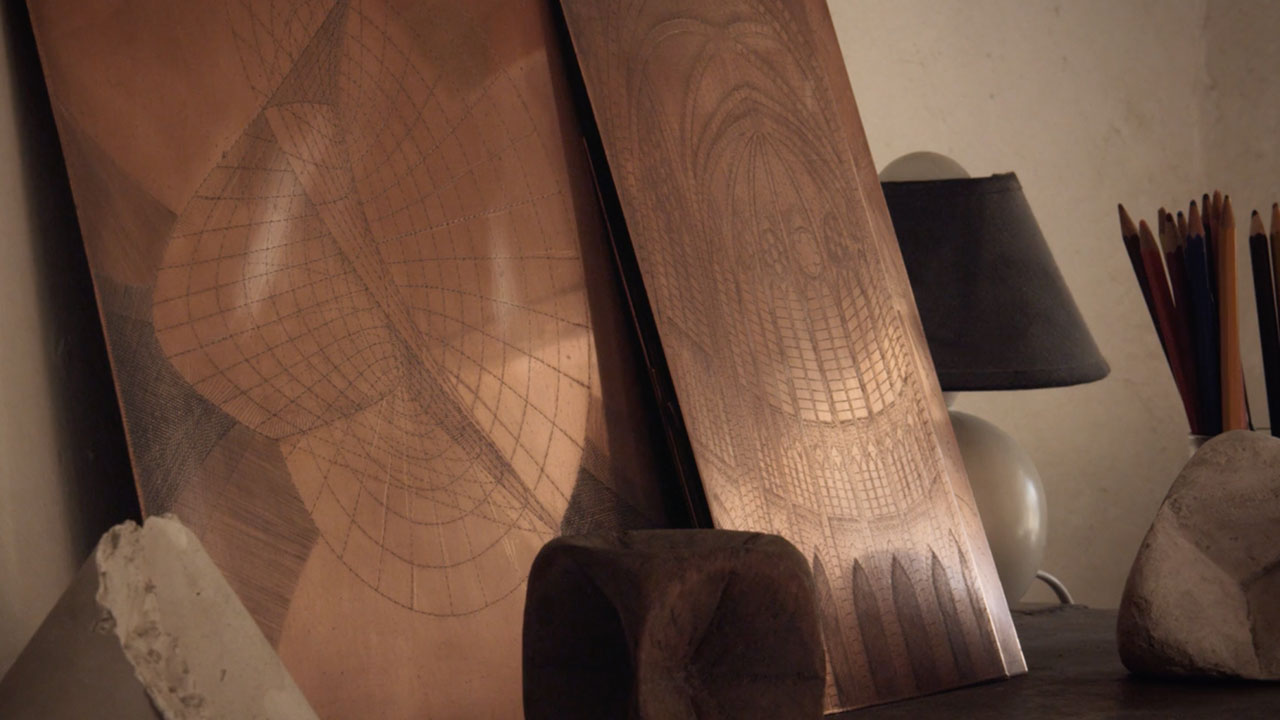 The Poetry and the Prose of Math - Part 1: Poetry
On Land and Sea: Visions of Landscapes in the Global South 
Cinematographic Voyages into Sensory Chaos
Space Explorers: Human Motives for Transcending Earth And Our Solar System.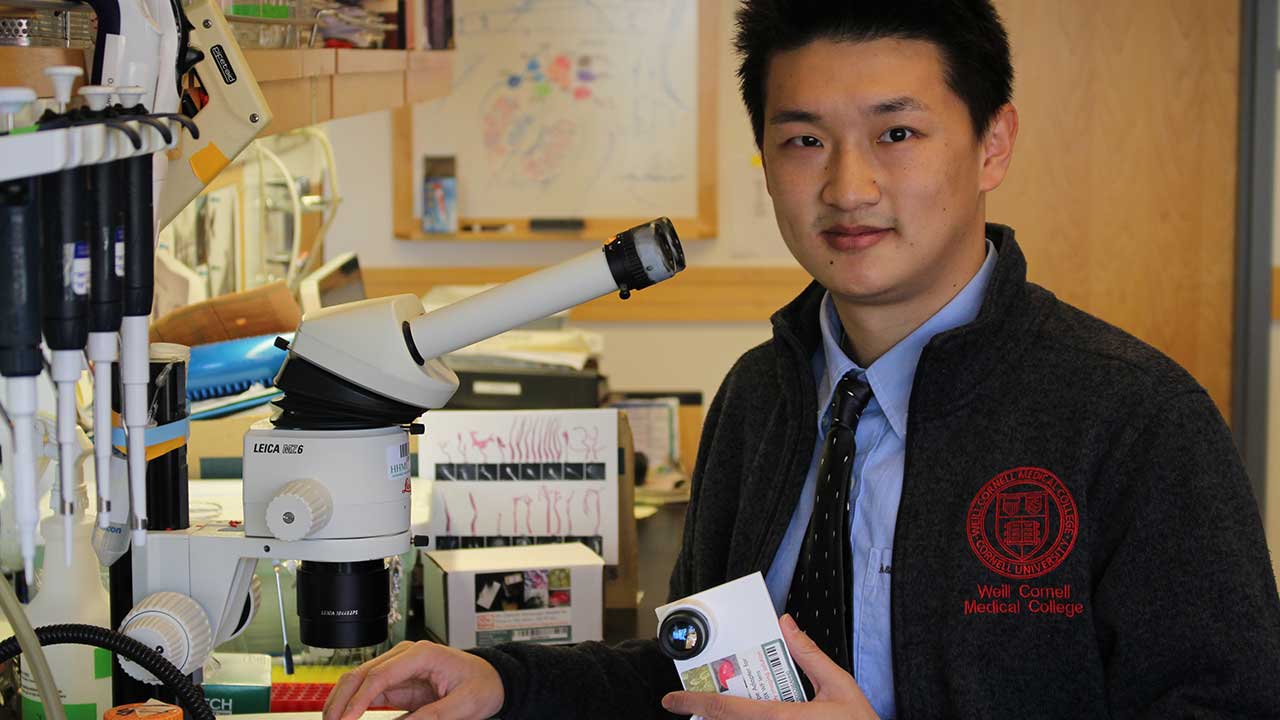 The Moving Microscopic World: 8 Microscopy Films from Scientist Du Cheng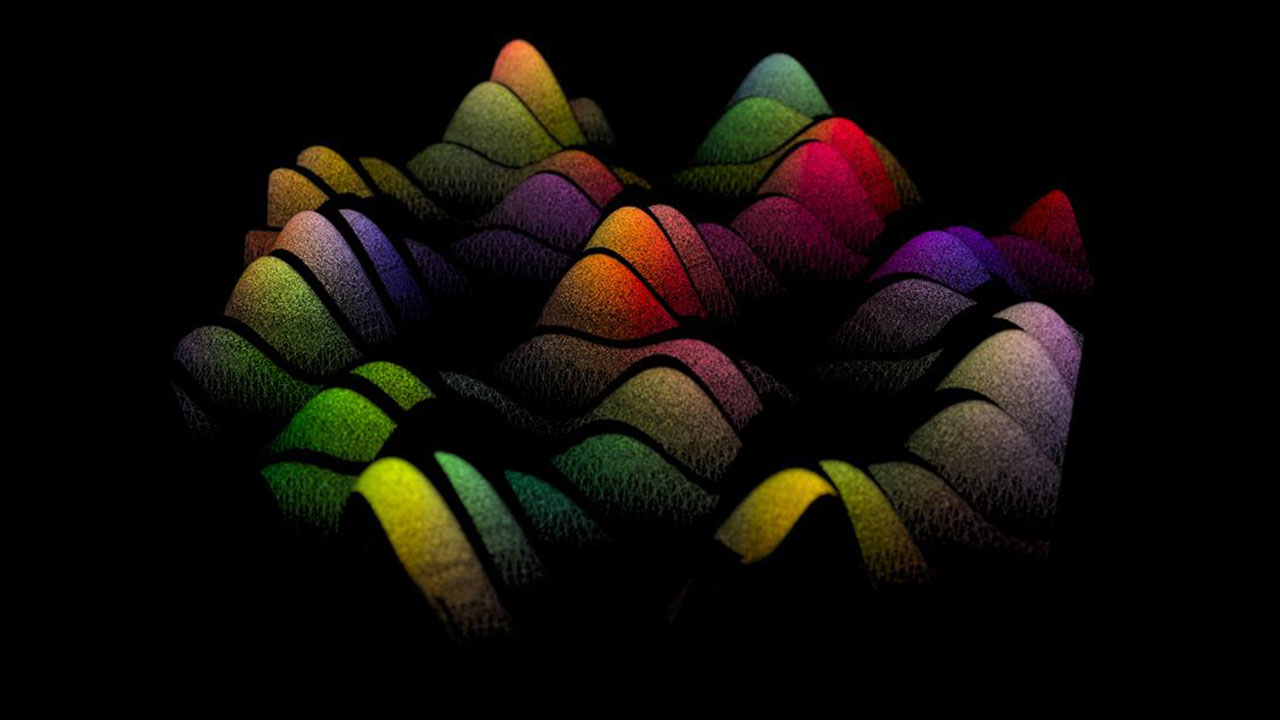 Augmenting Human and Machine Intelligence with Data Visualization