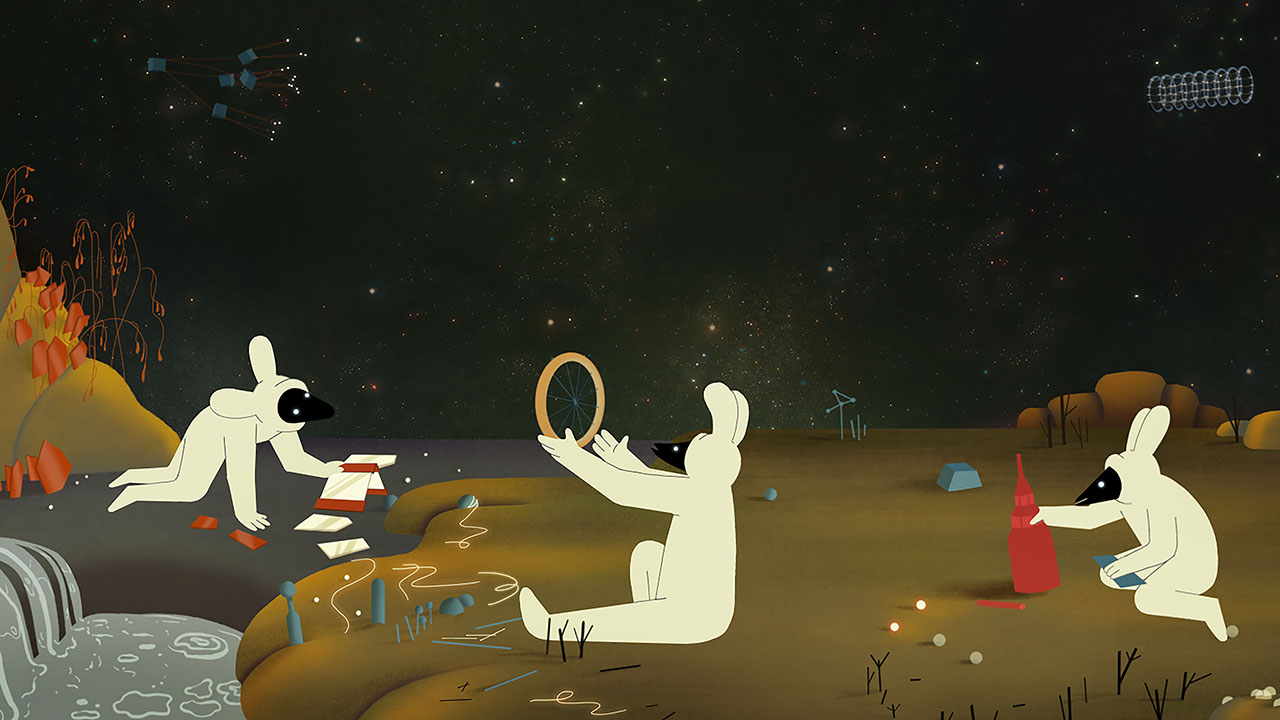 Solar Walk
Reka Bucsi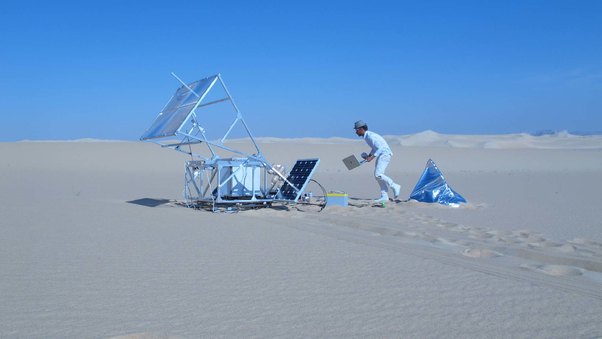 Solar Sinter Project
Markus Kayser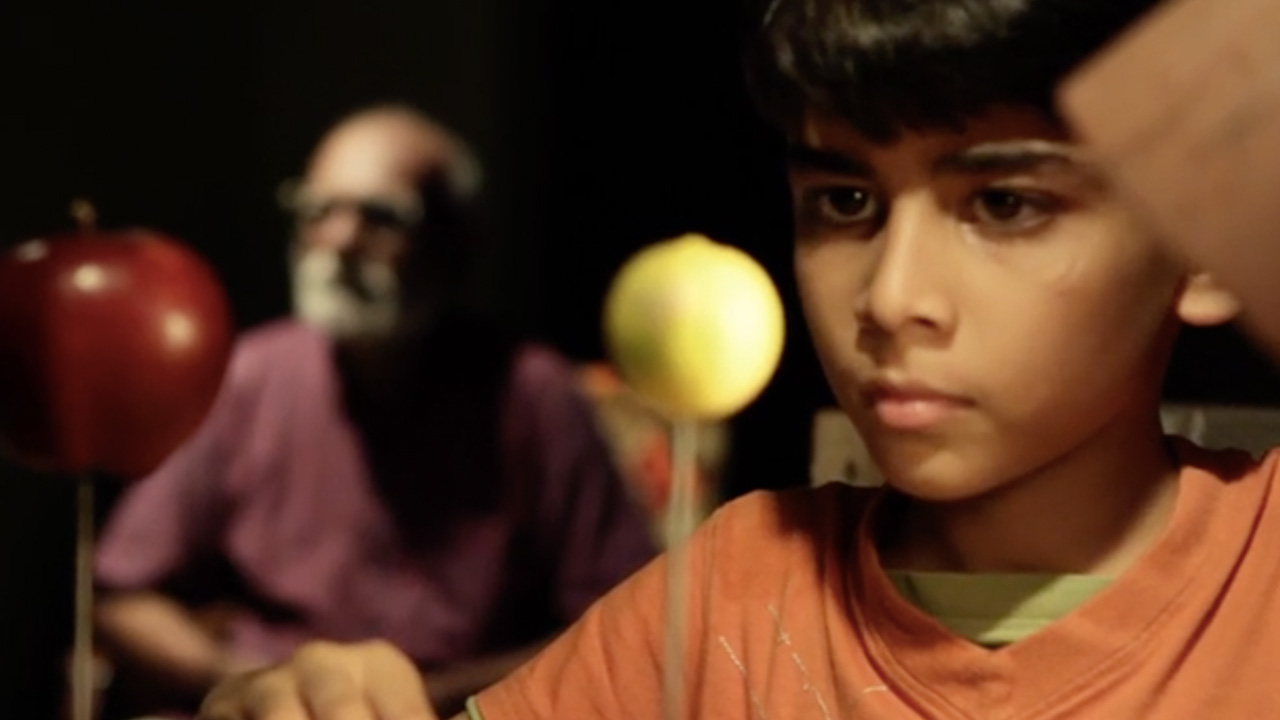 Eclipse of Taregna
Rakesh Chaudhary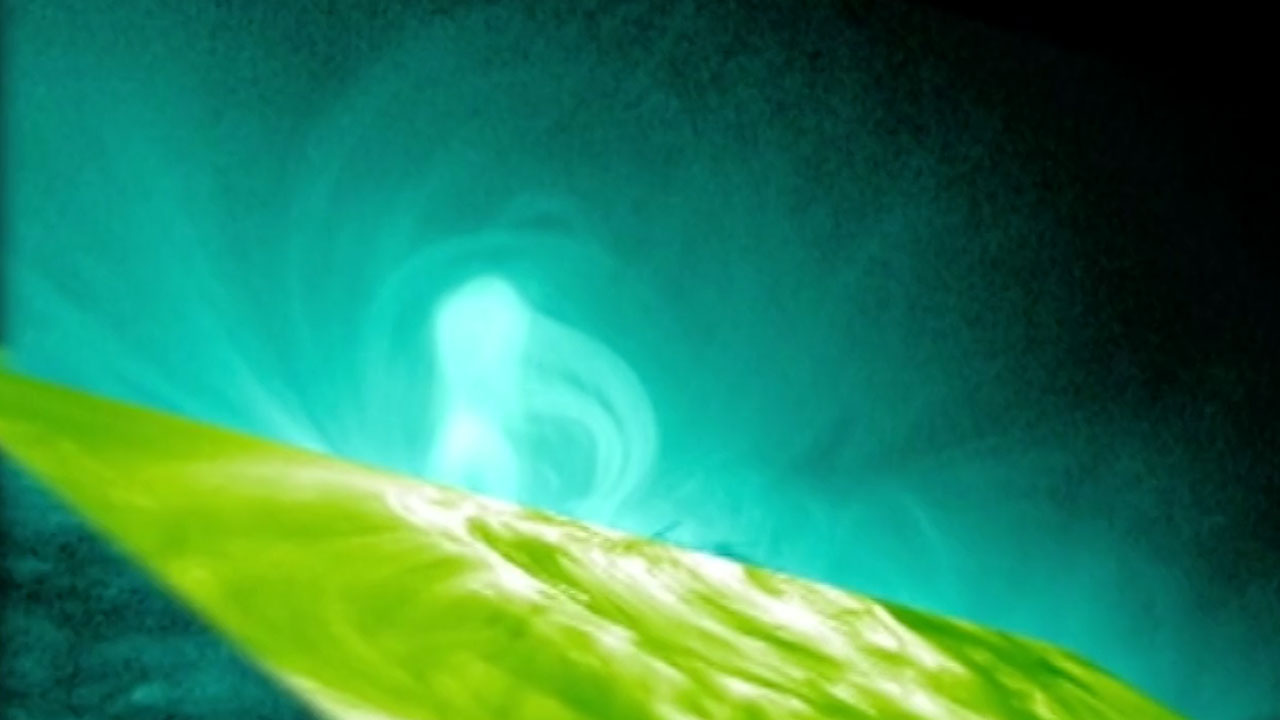 The Sun
Lyndon Lorenz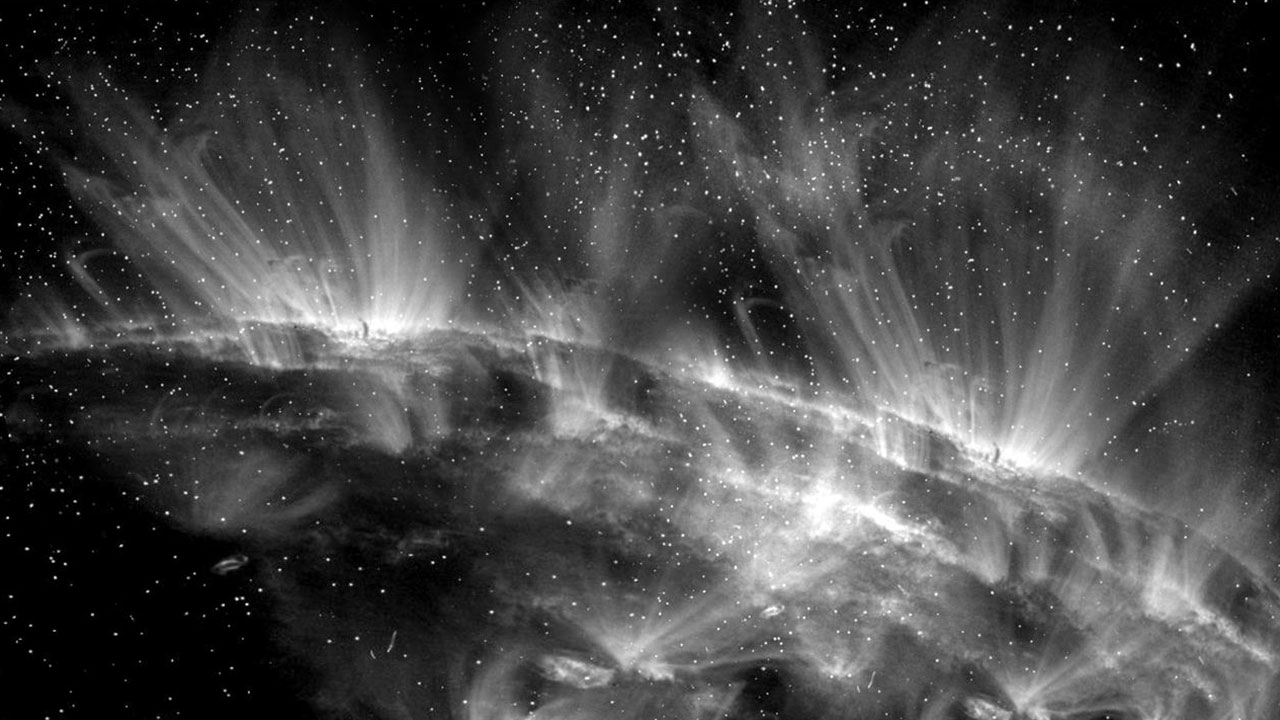 Brilliant Noise
Semiconductor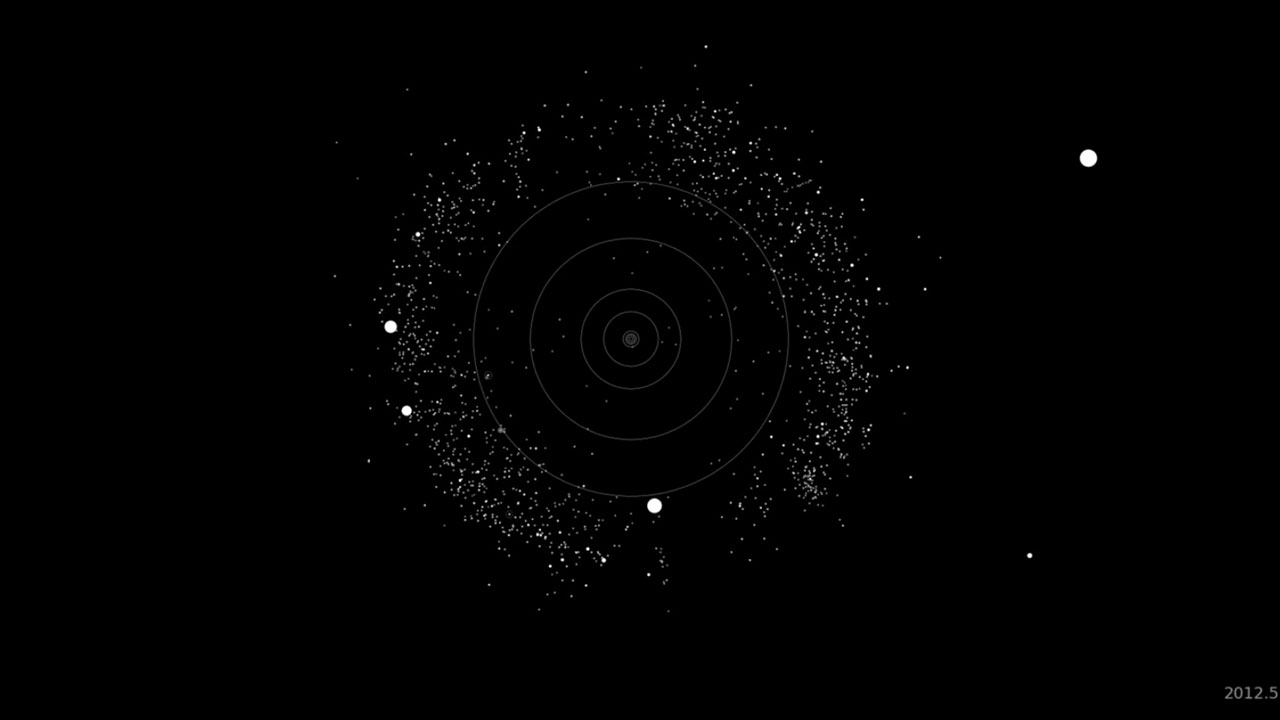 Beyond Neptune
Alex Parker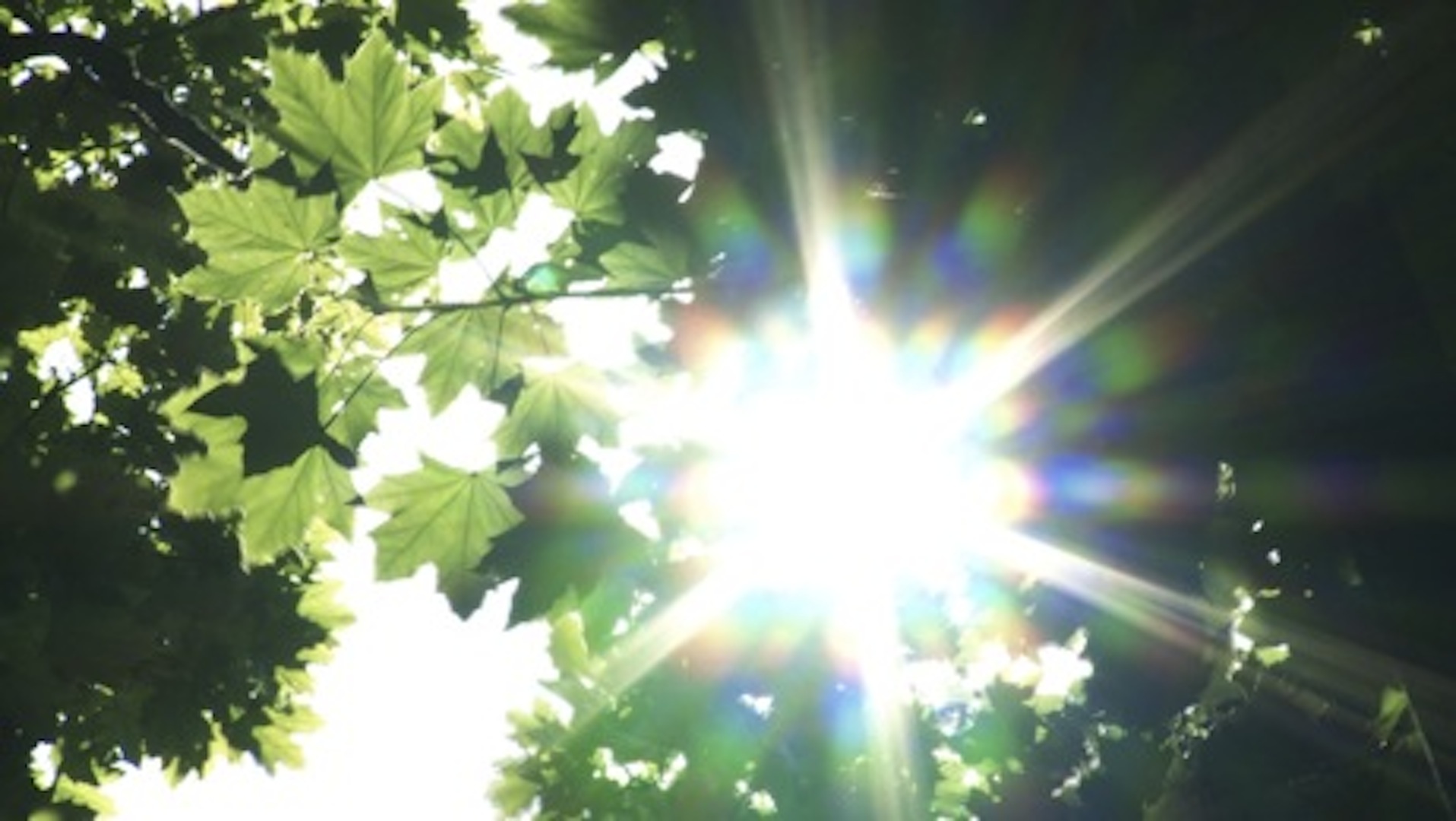 The Secret Life of Trees
Albert Maysles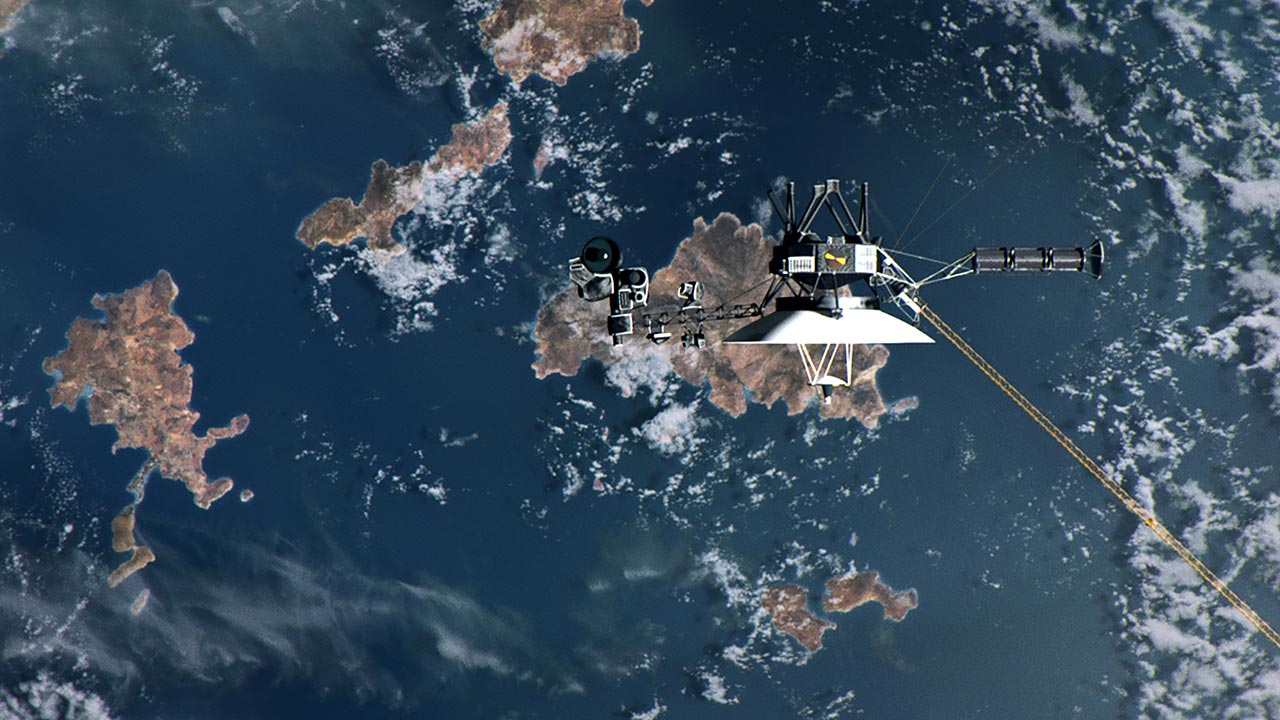 Voyagers
Santiago Menghini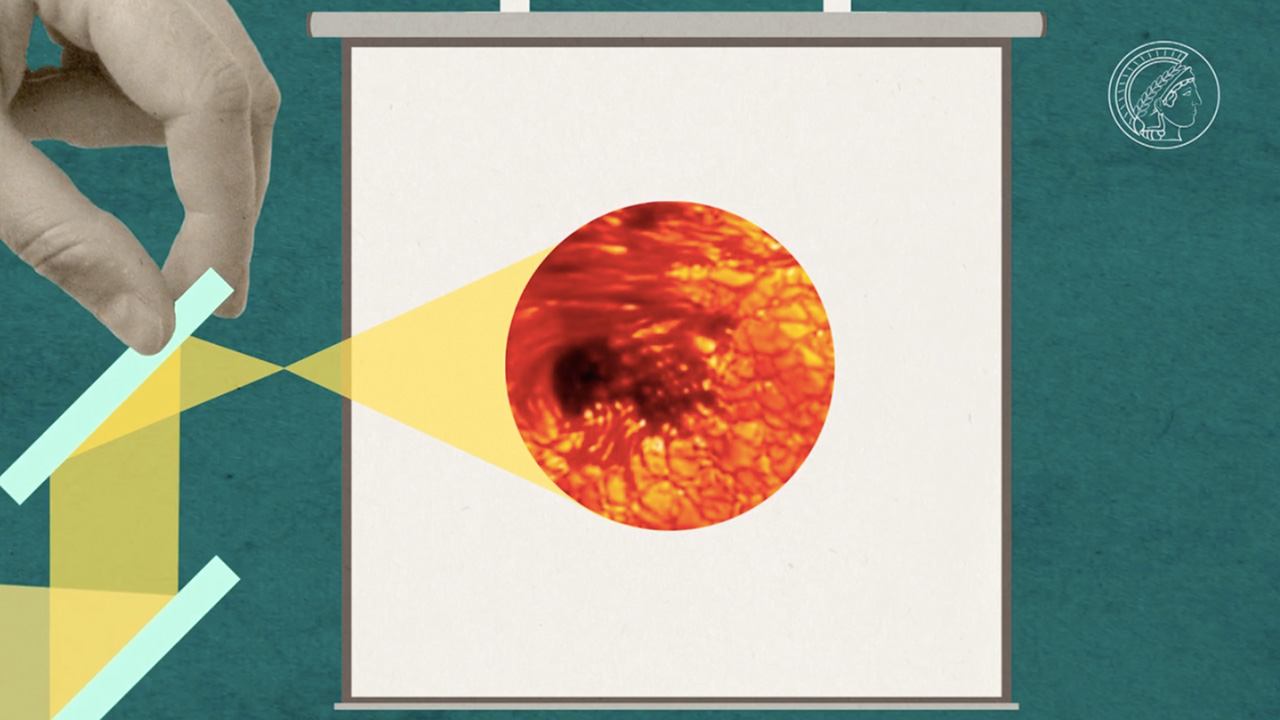 Stormy Sun
Daniel Münter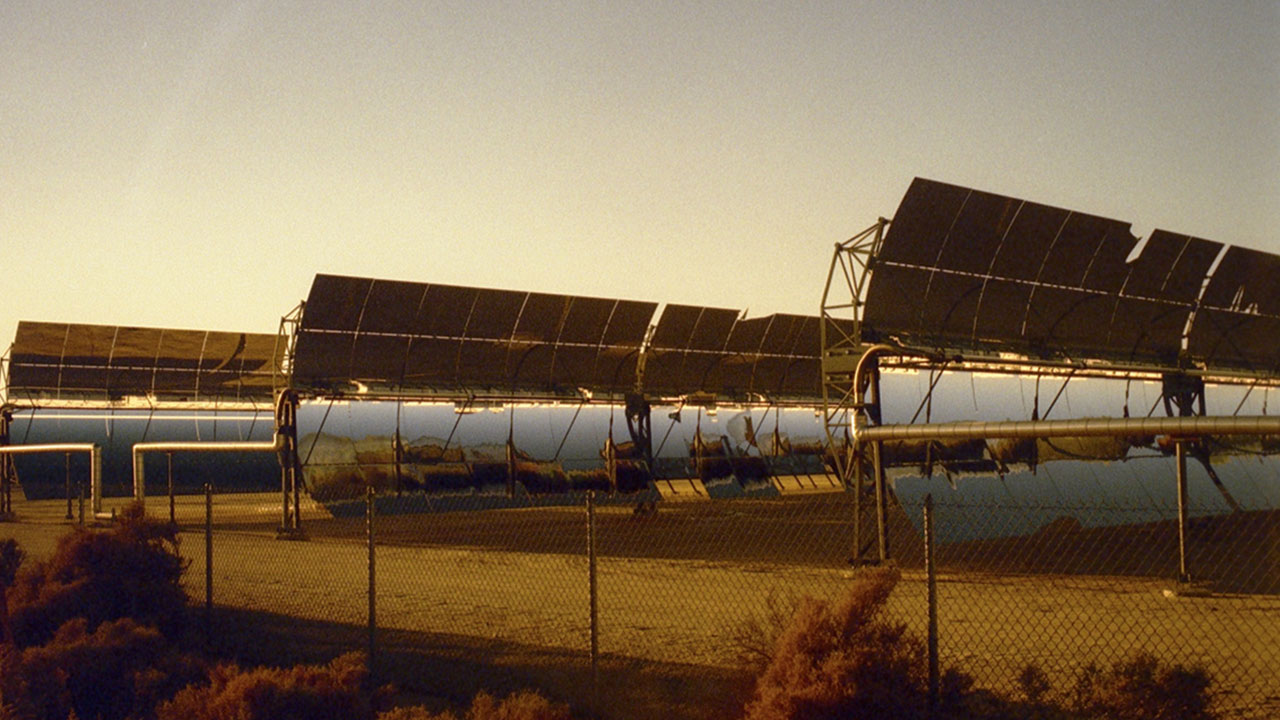 They Shine
Rosa Barba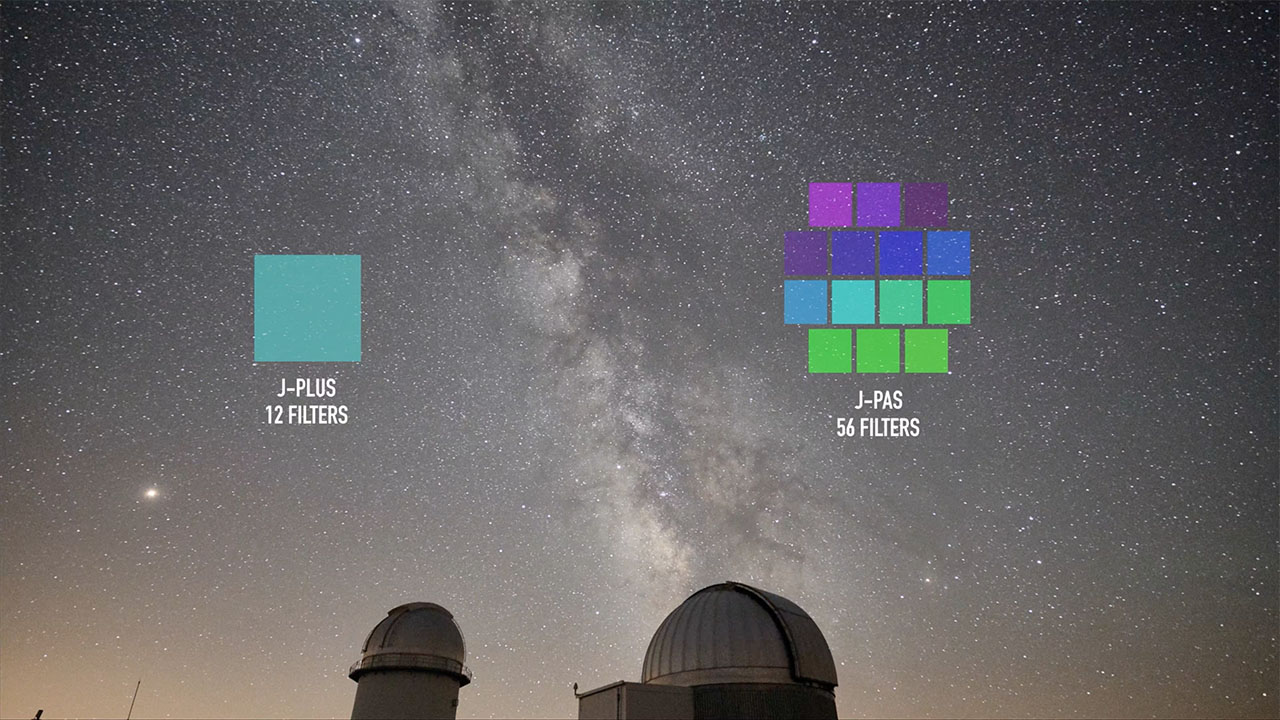 J-PLUS, 12 Windows to the Universe
Javier Diez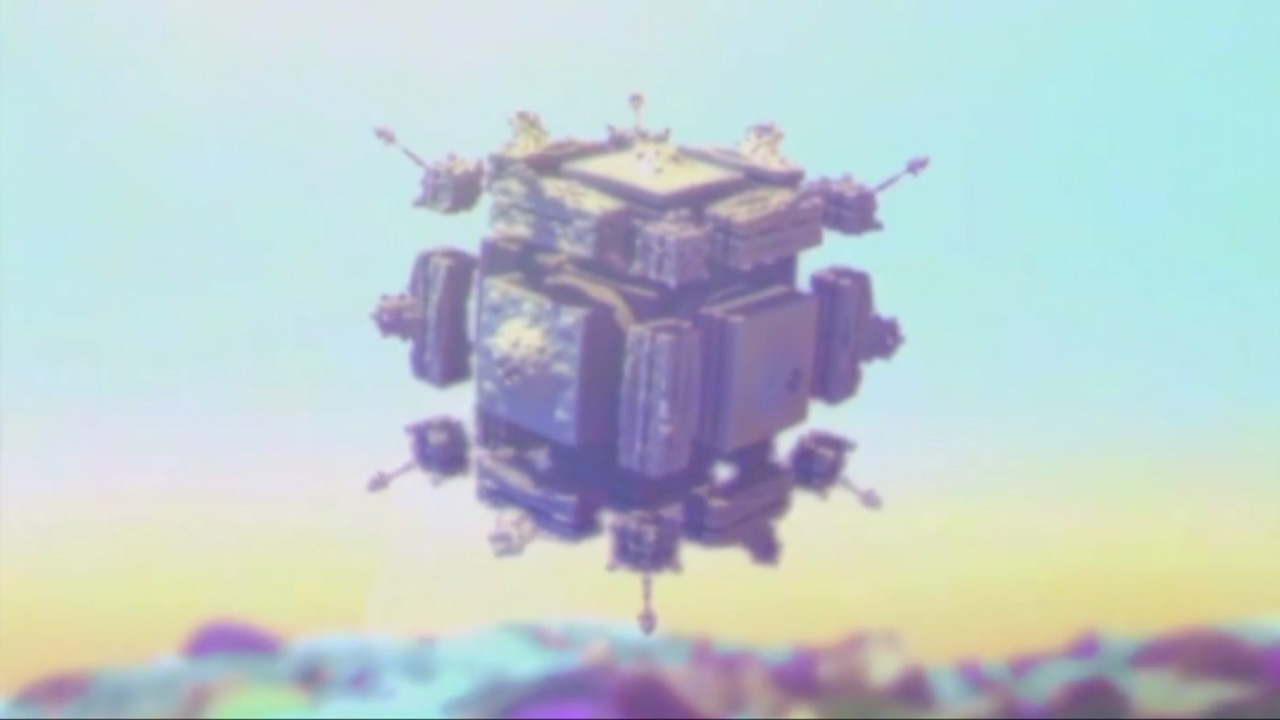 Malfunction
Matteo Zamagni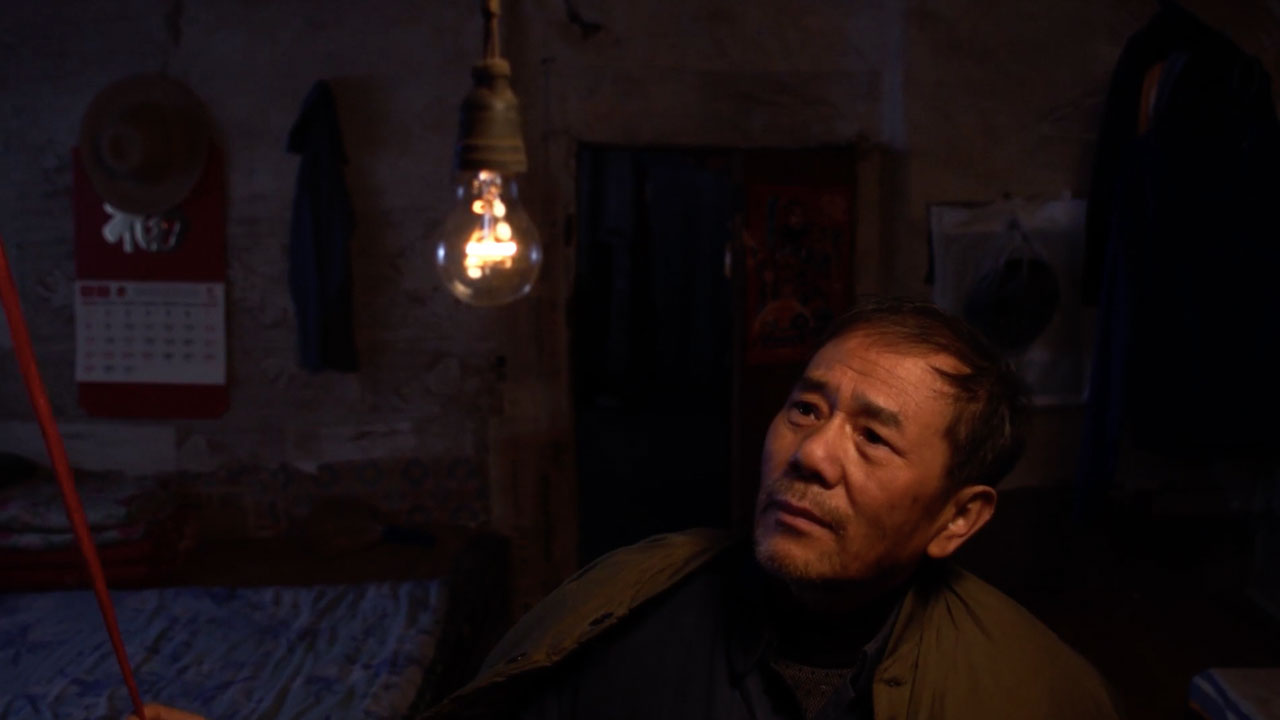 Three Light Bulbs
Min Ding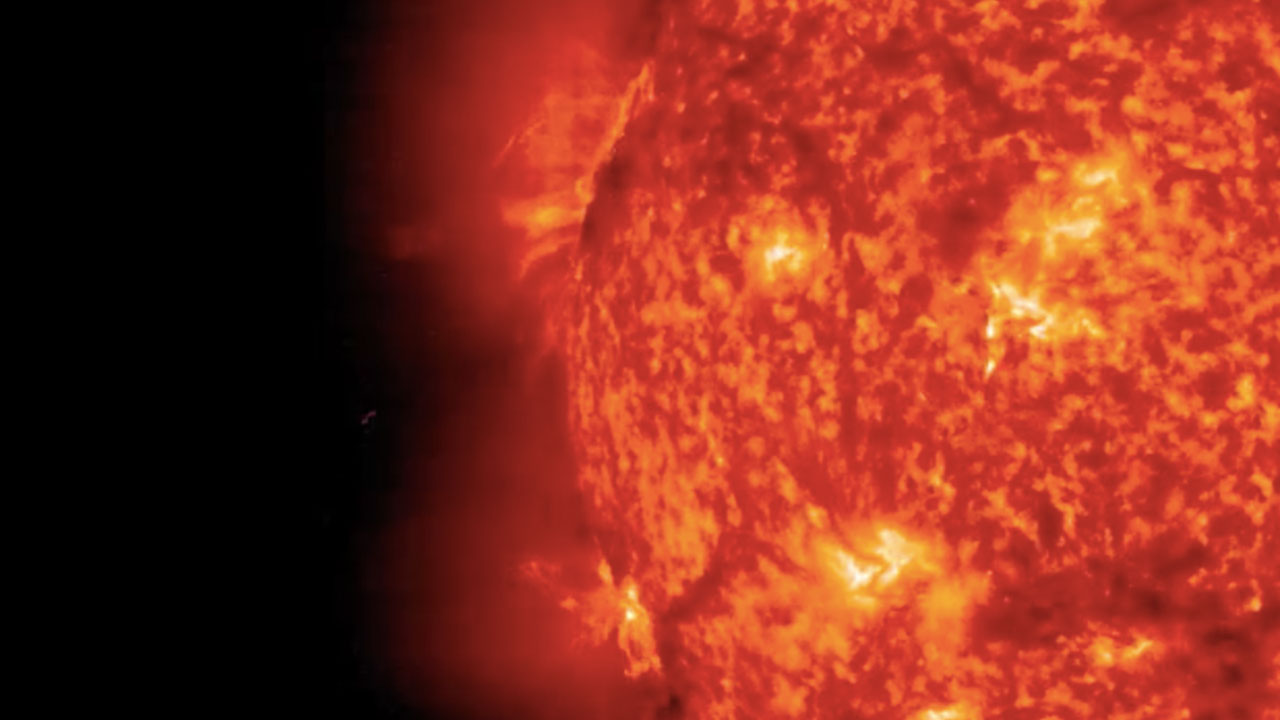 Look at the Sun
Brent Hoff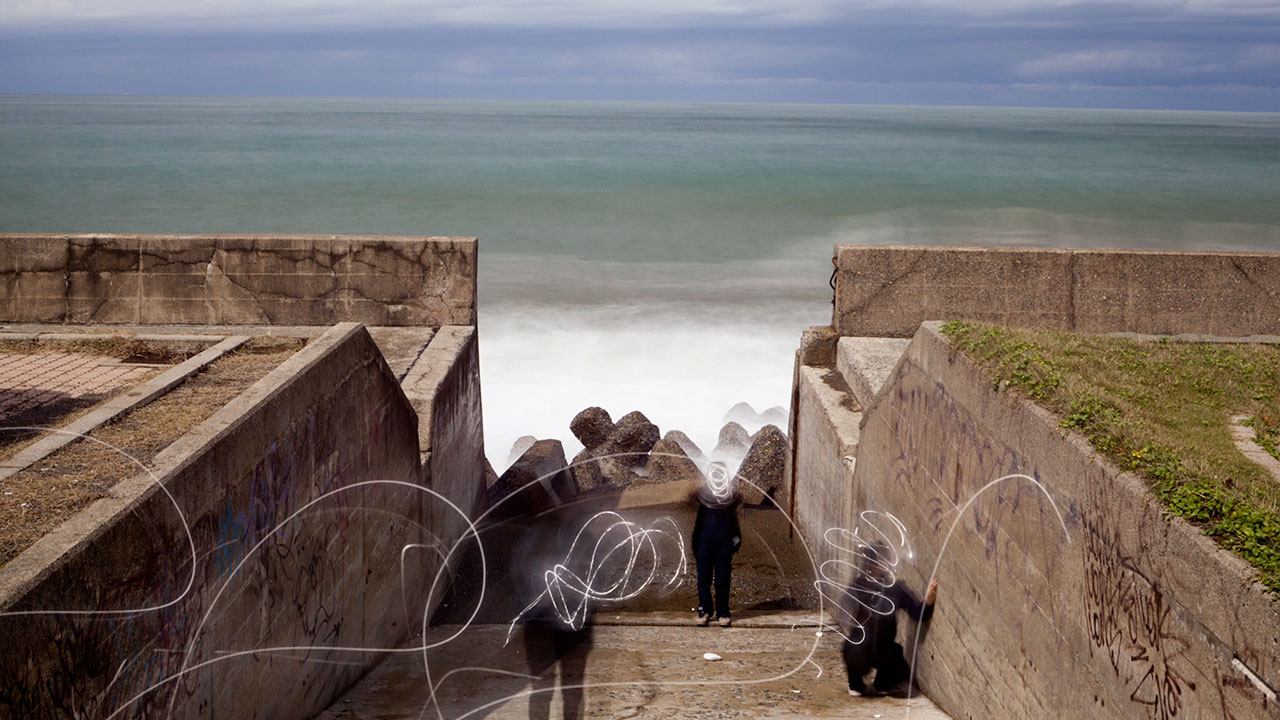 ReBuild
Takeshi Nagata,Monno Kazue.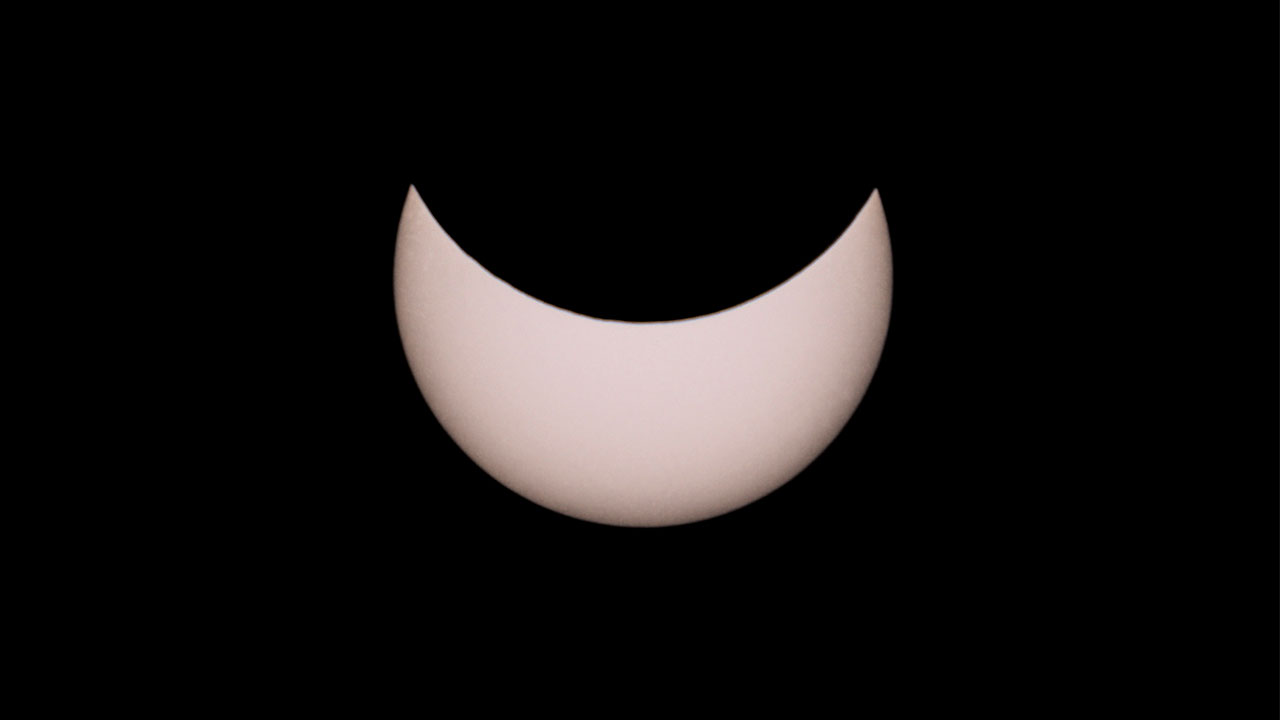 Essere e Tempo (Being and Time)
Sandro Bocci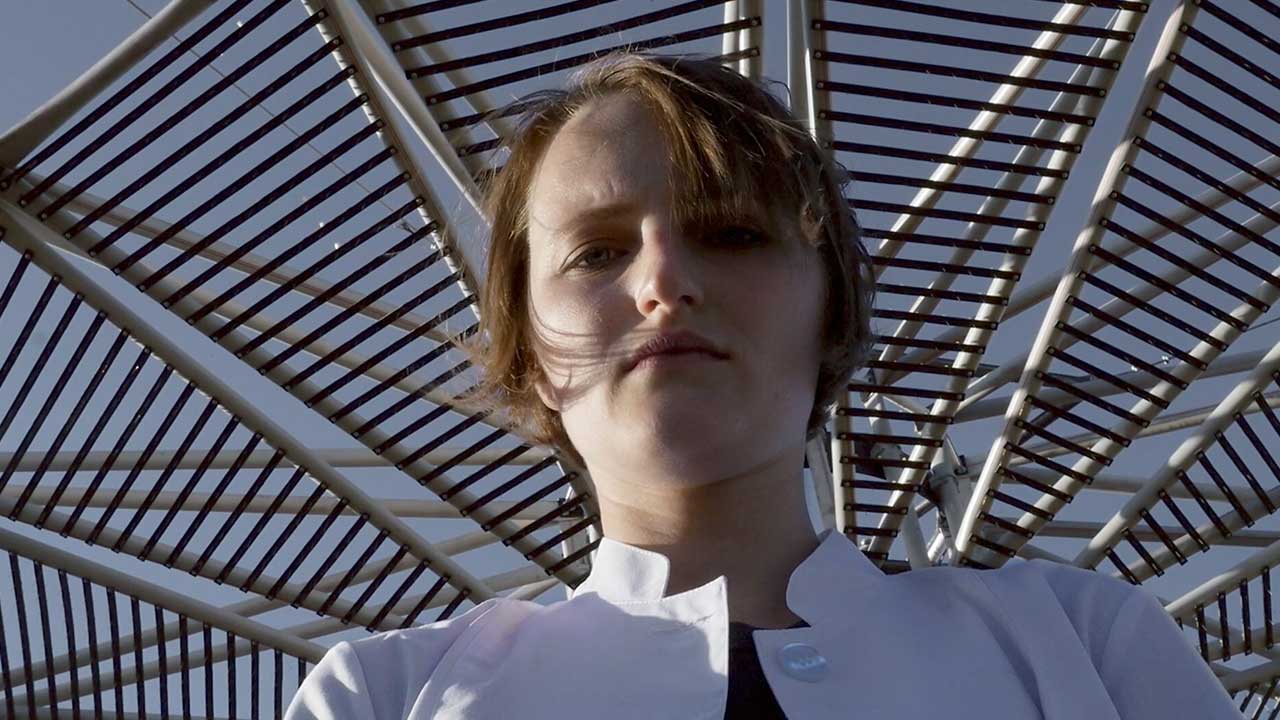 The Communist Revolution Was Caused By The Sun
Anton Vidokle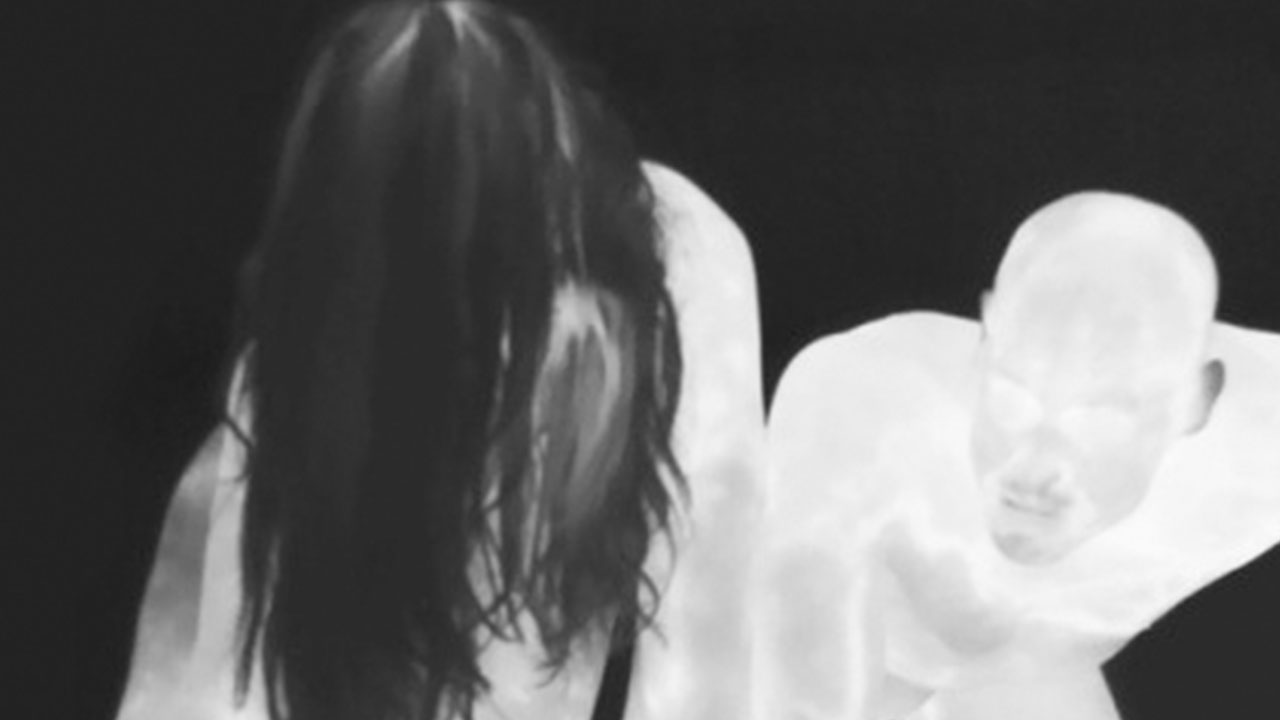 Incident Energy
Marne Lucas,Jacob Pander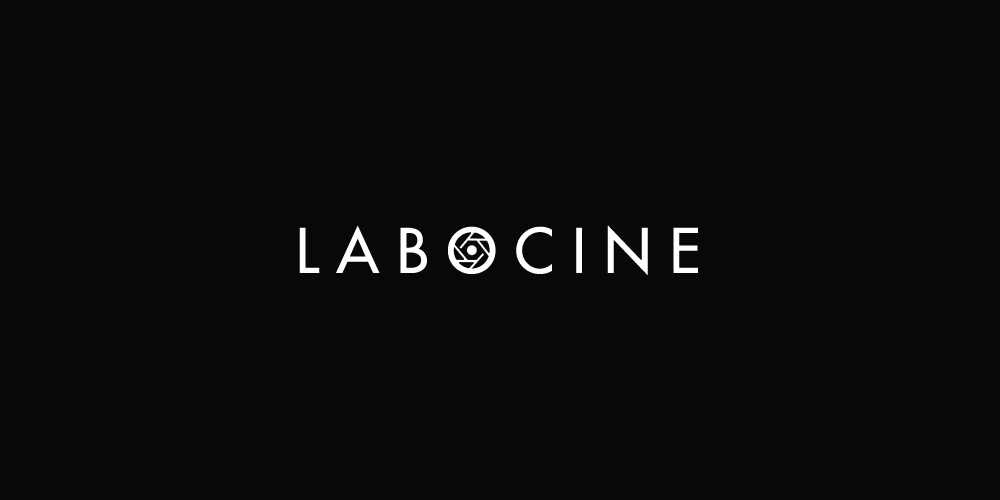 From Source to Poem
Rosa Barba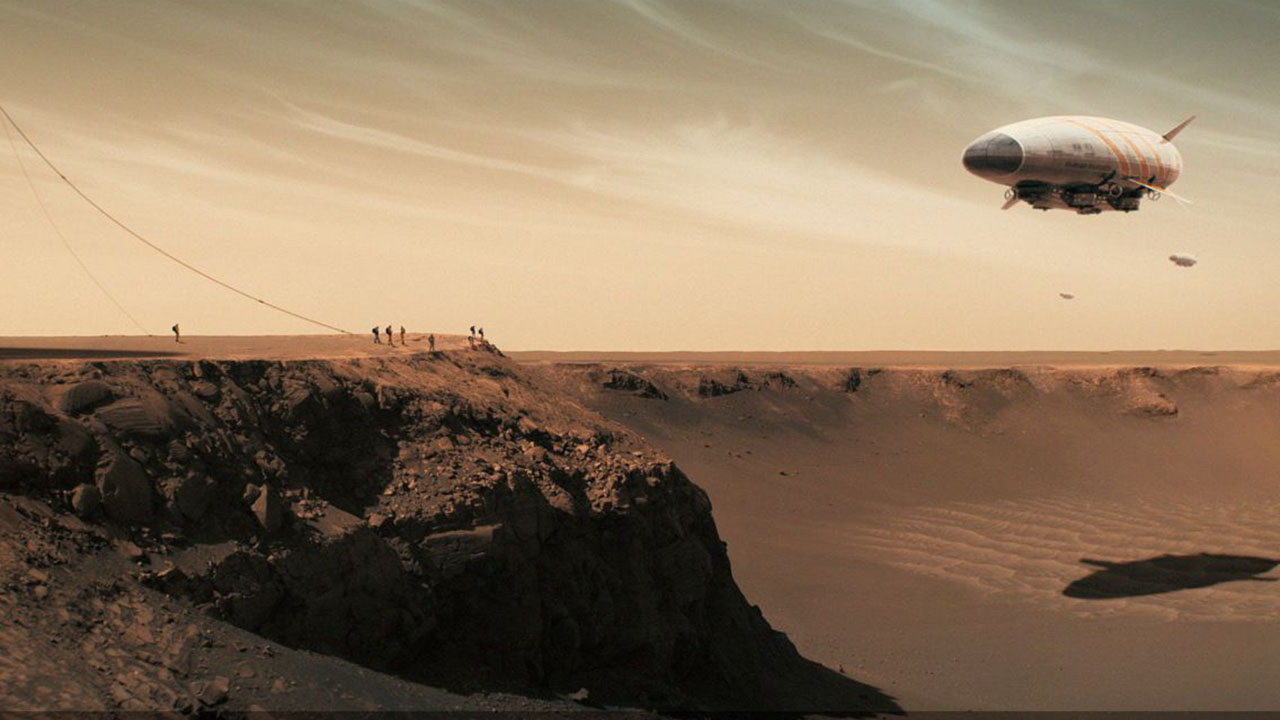 Wanderers
Erik Wernquist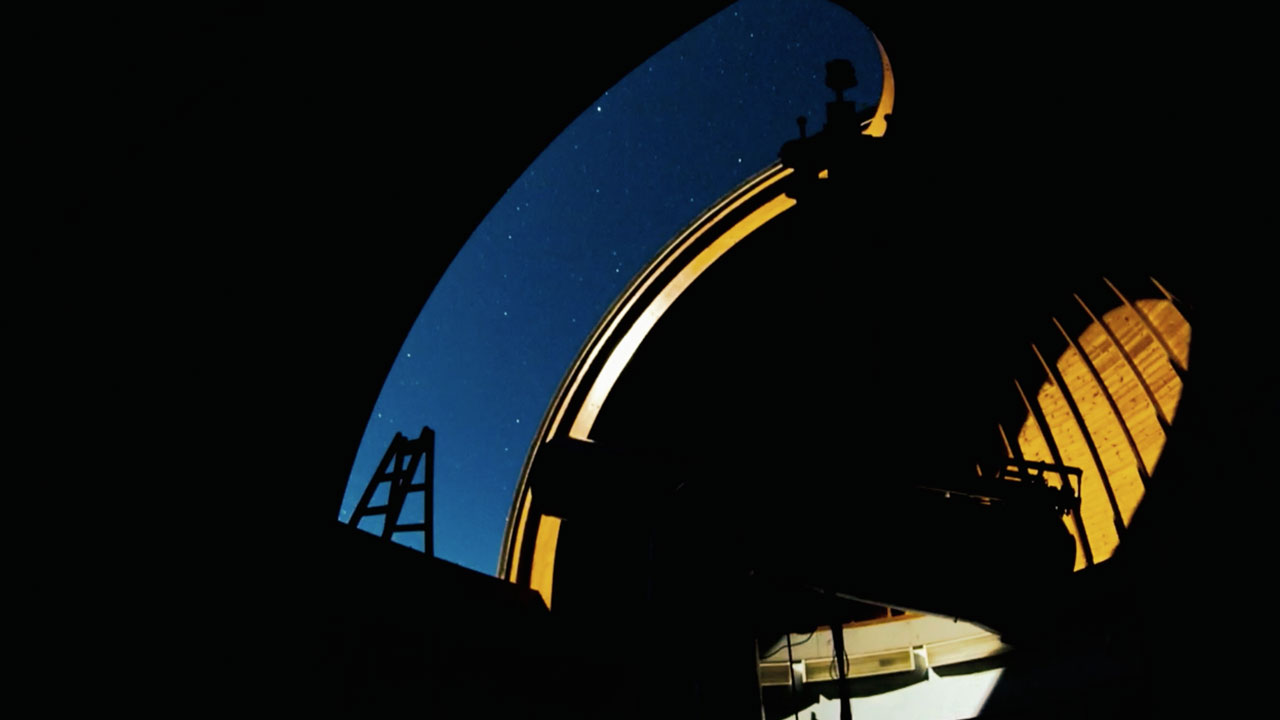 Stargaze
Hristina Vardeva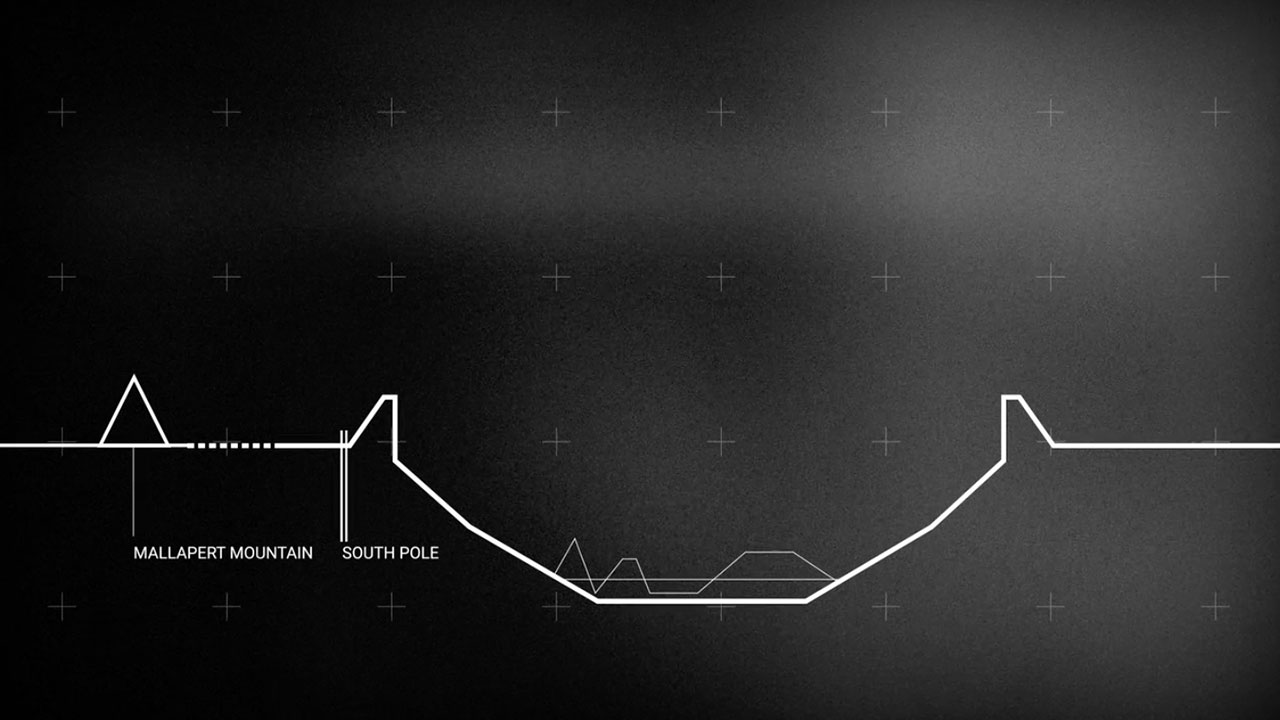 NASA Transformers Concept
Toby Leung,Pierre-Baptiste Harrivelle,Michael Havelin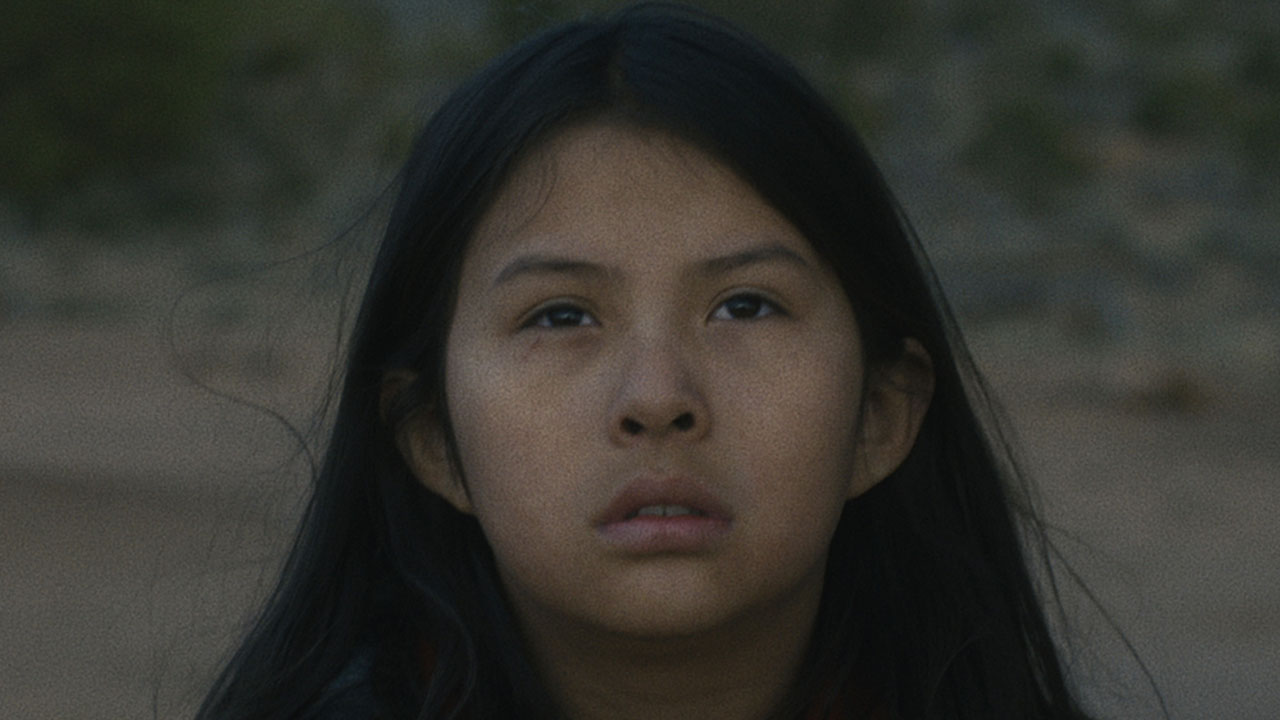 Without Fire
Eliza McNitt
Golden Shot
Gökalp Gönen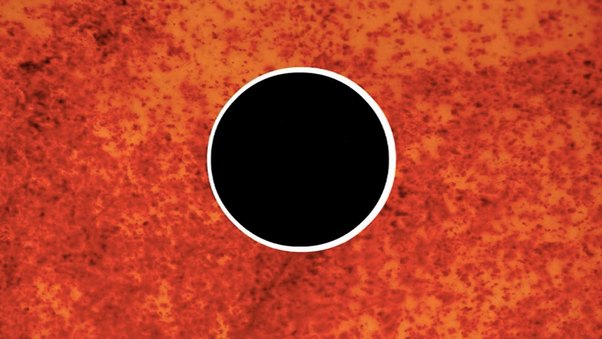 Eclipse
Karlis Vitols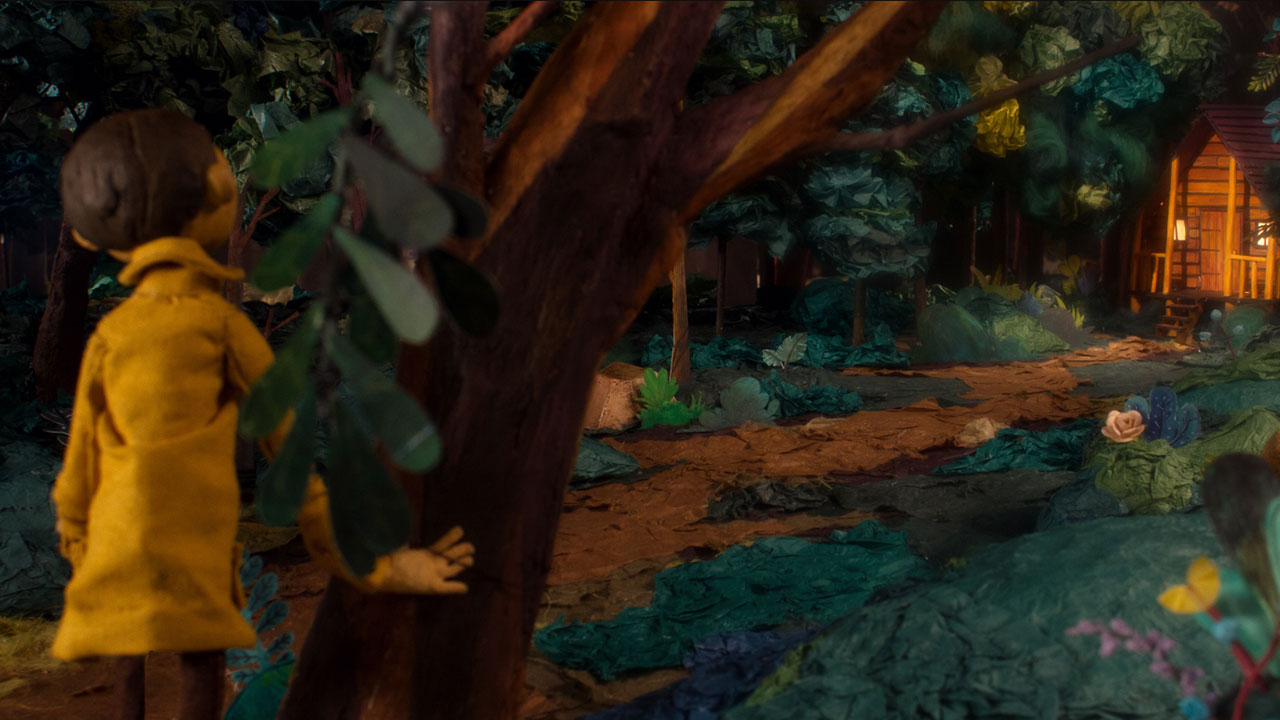 Eclipse
Jerrold Chang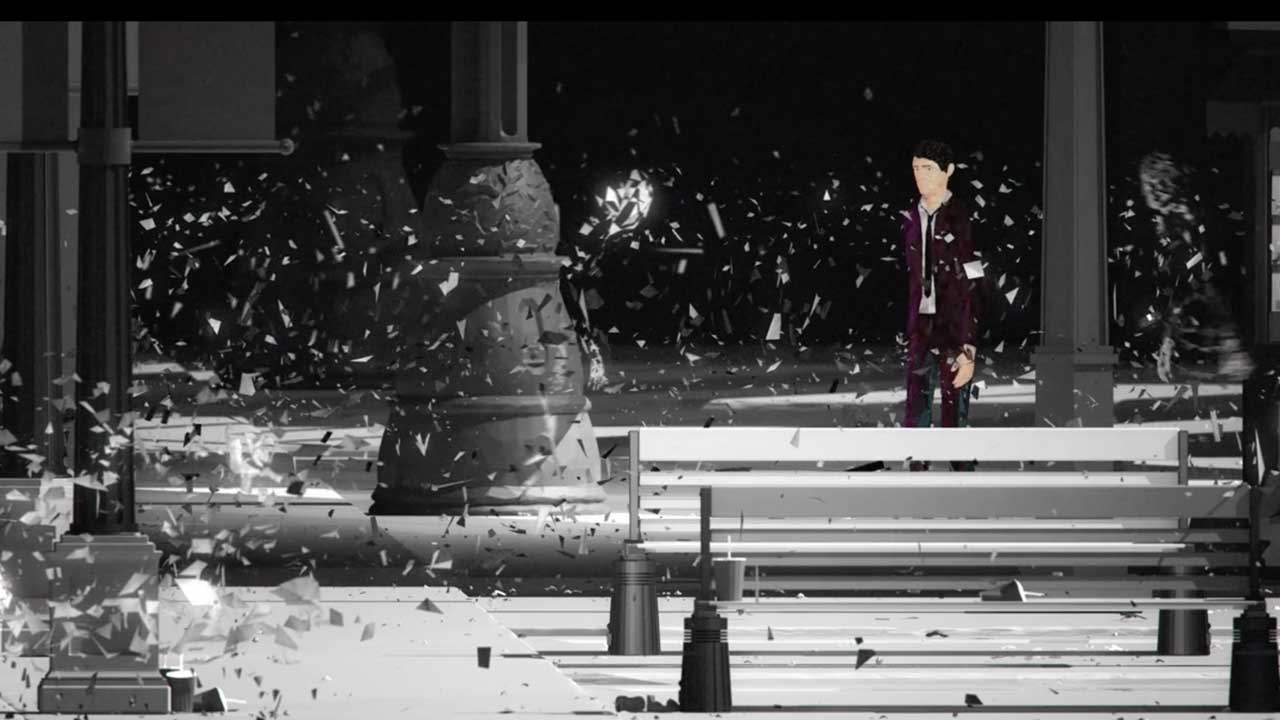 Planemo
Veljko Popovic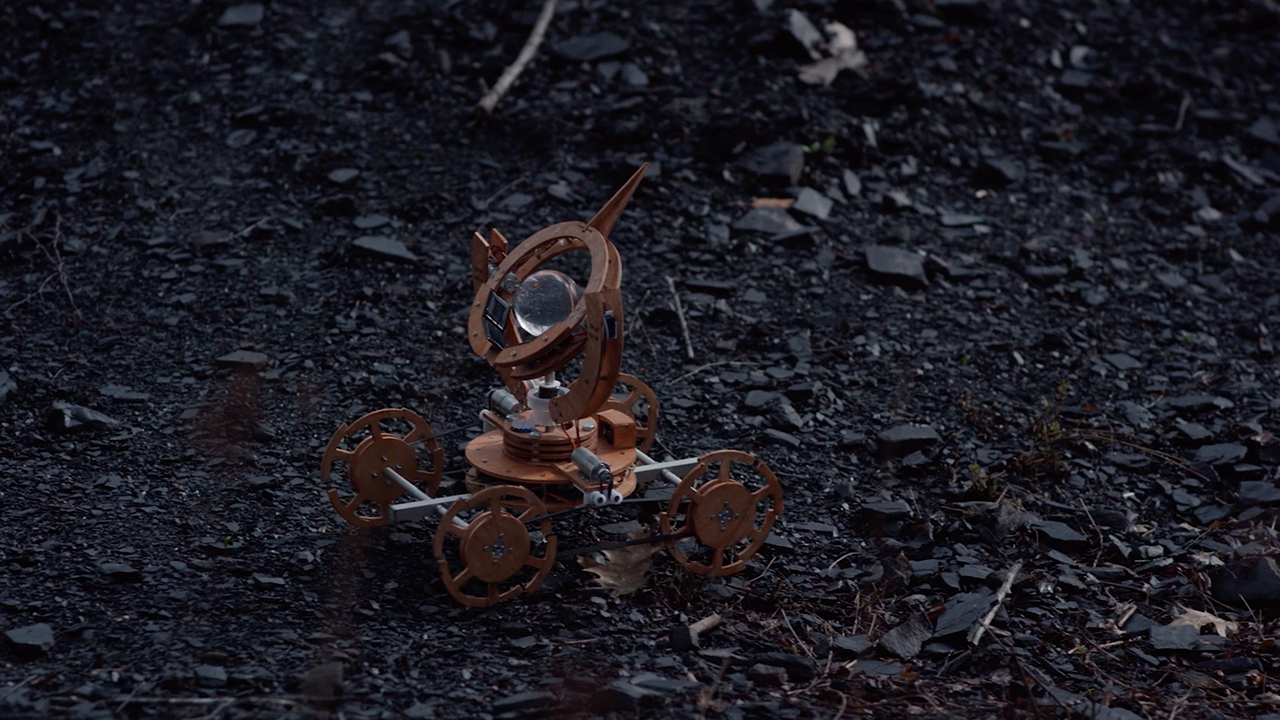 Heliotropism of the Future
Hadrien Téqui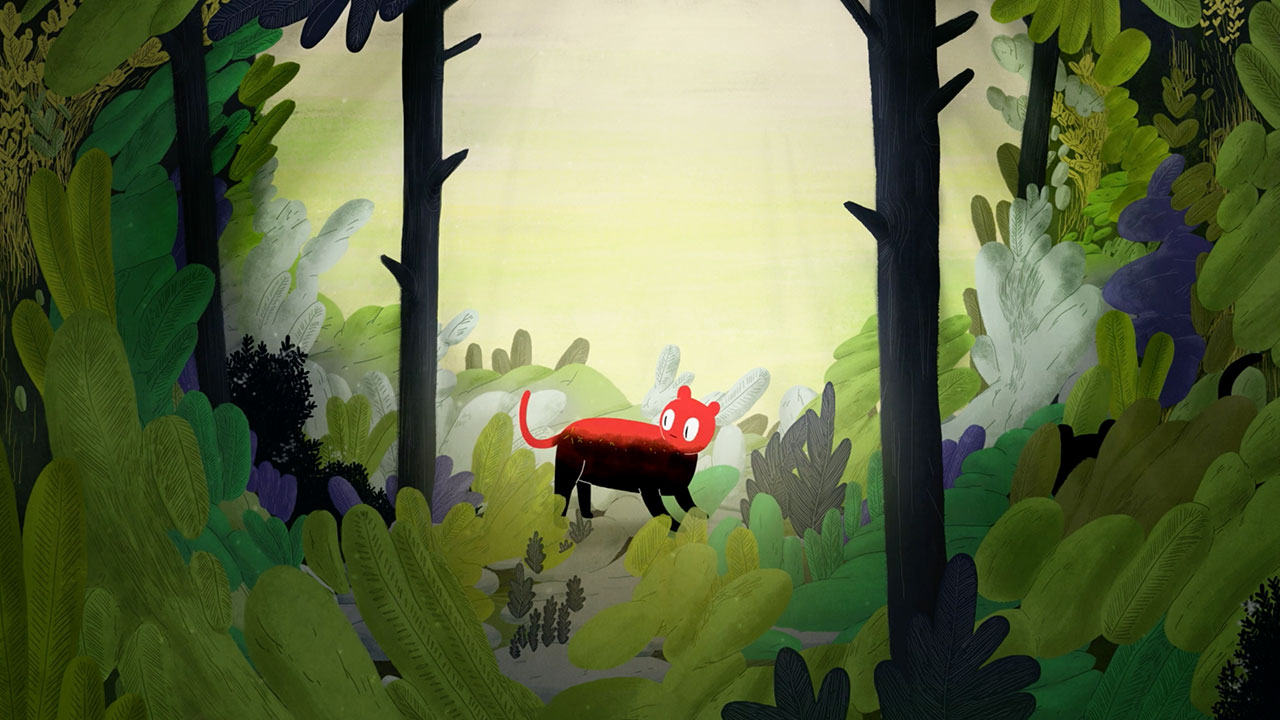 Love
Réka Bucsi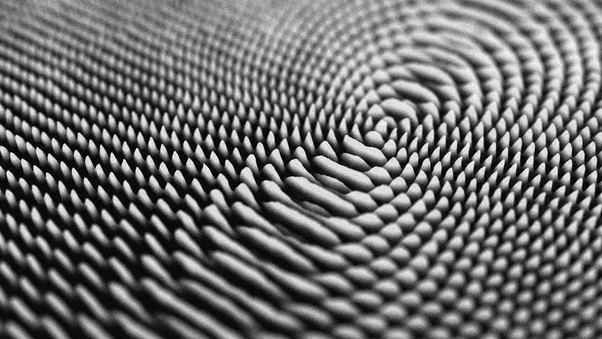 20Hz
Ruth Jarman,Joe Gerhardt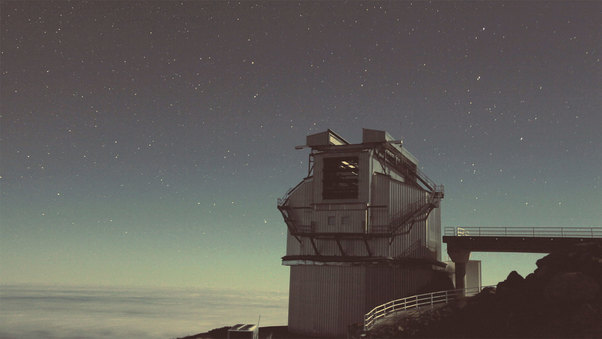 Into Deep Space
Anne Milne,Alberto Iordanov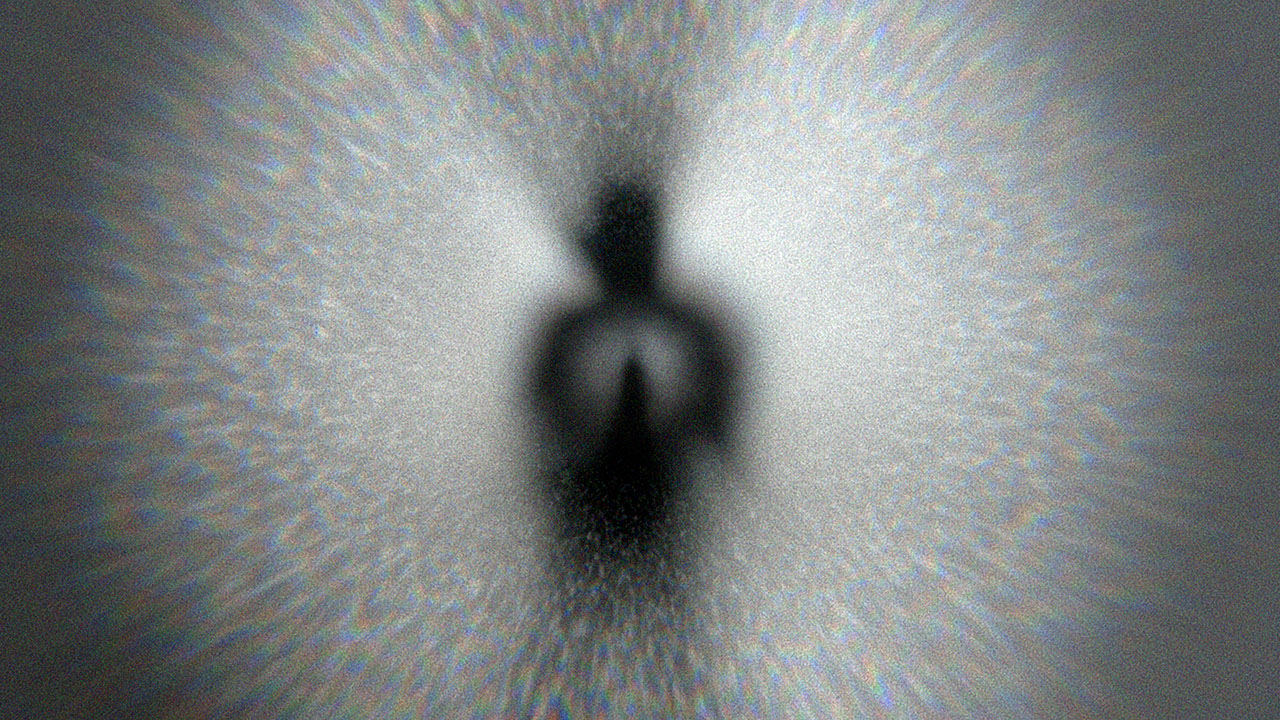 Umbra
Johannes Krell, Florian Fischer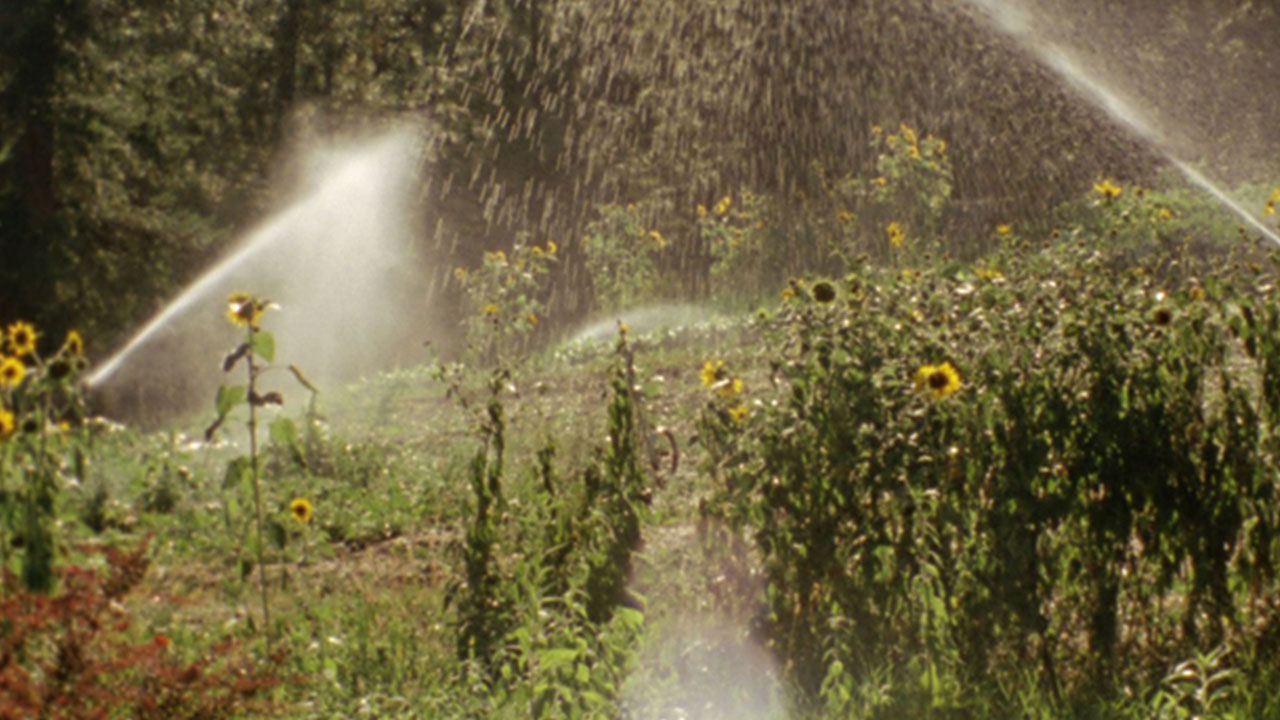 To Taste the Ground
Shannon Harris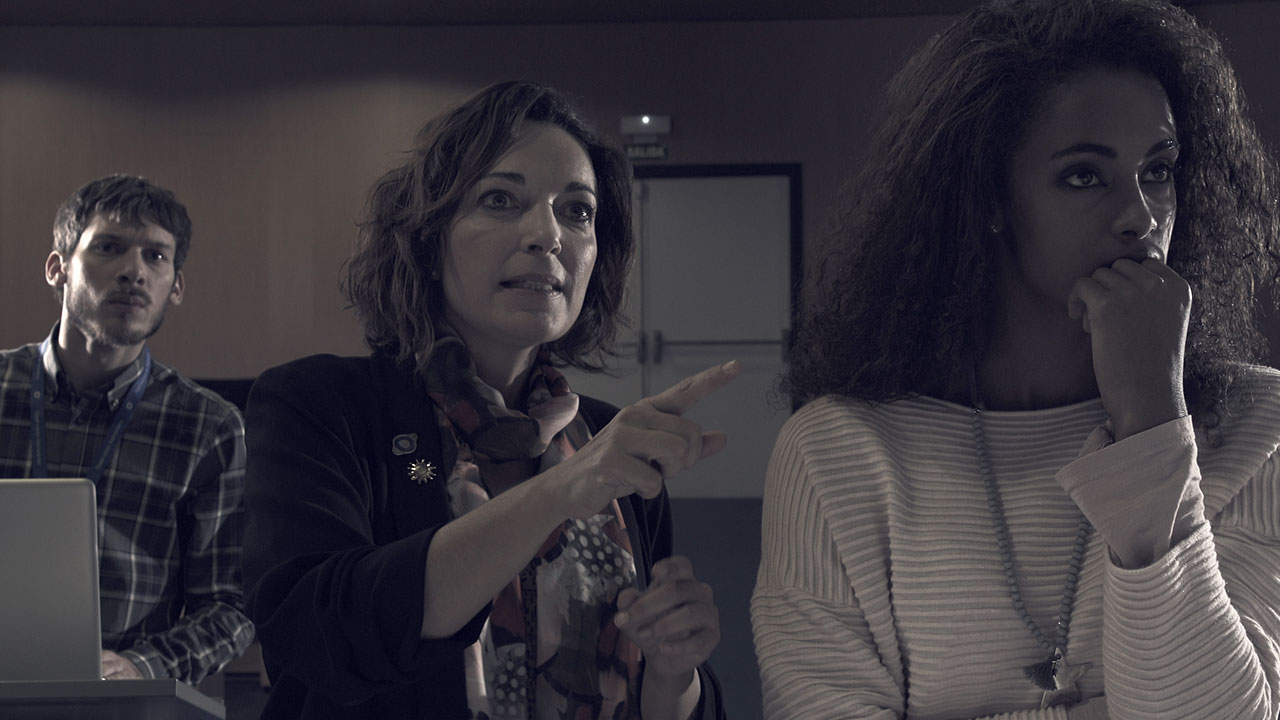 Bow Shock
Javier Diez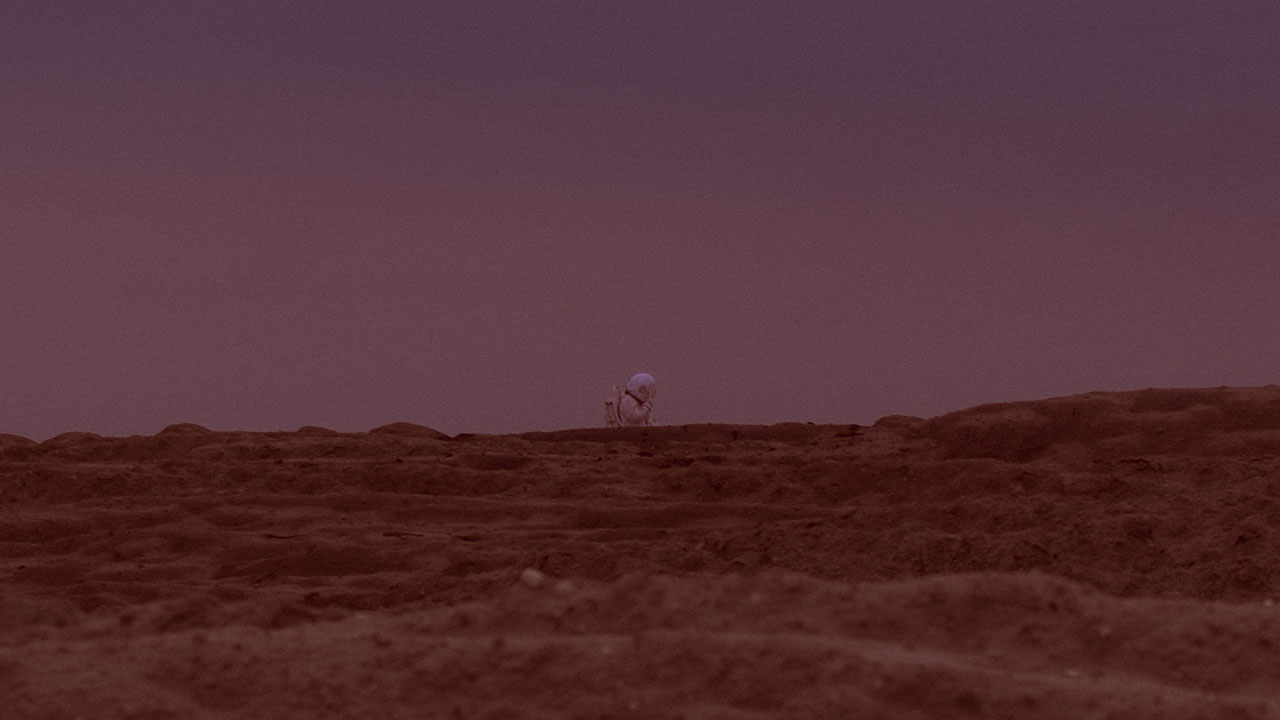 First Pole on Mars
Agnieszka Elbanowska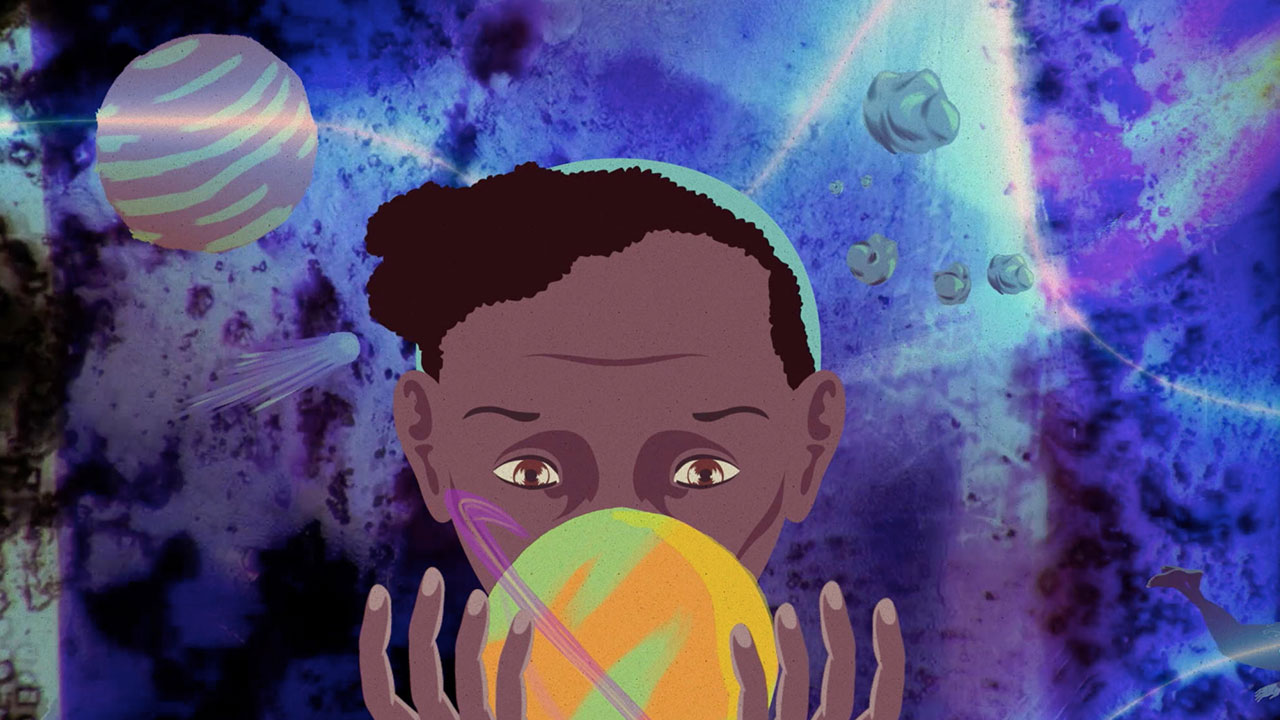 The Golden Chain
Ezra Clayton Daniels,Adebukola Bodunrin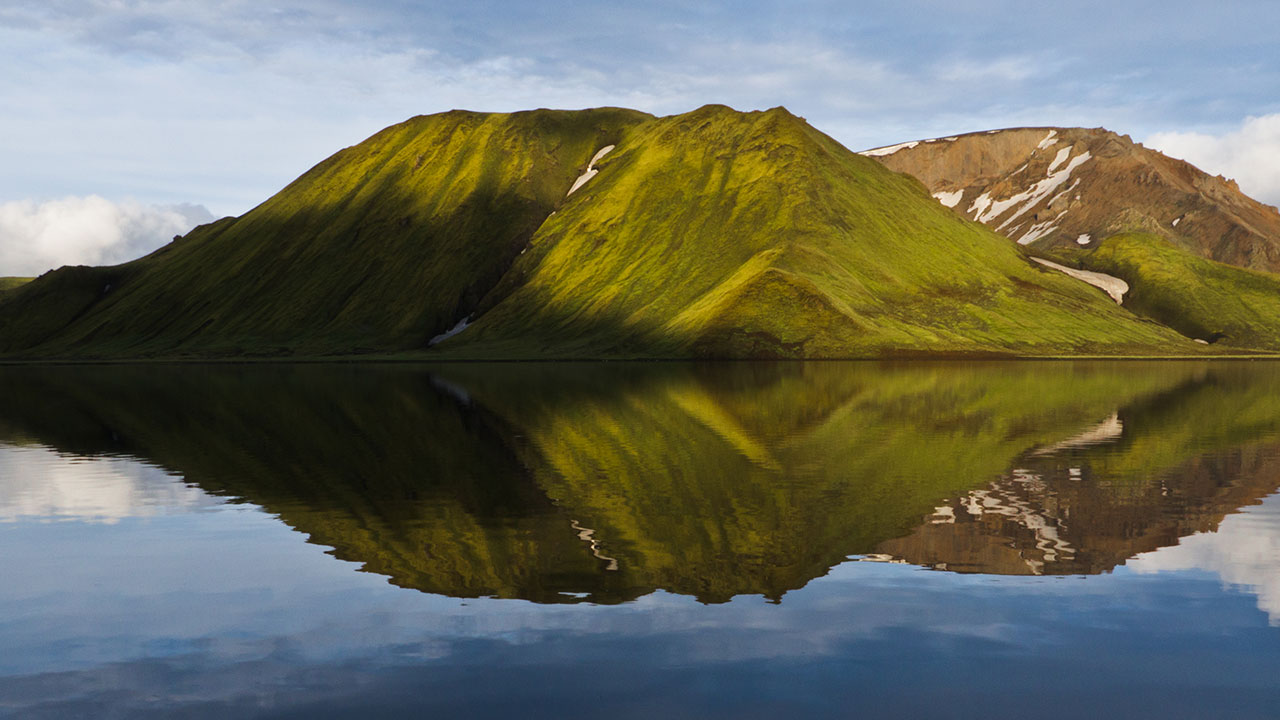 Meta (3.1 / km²)
Sandro Bocci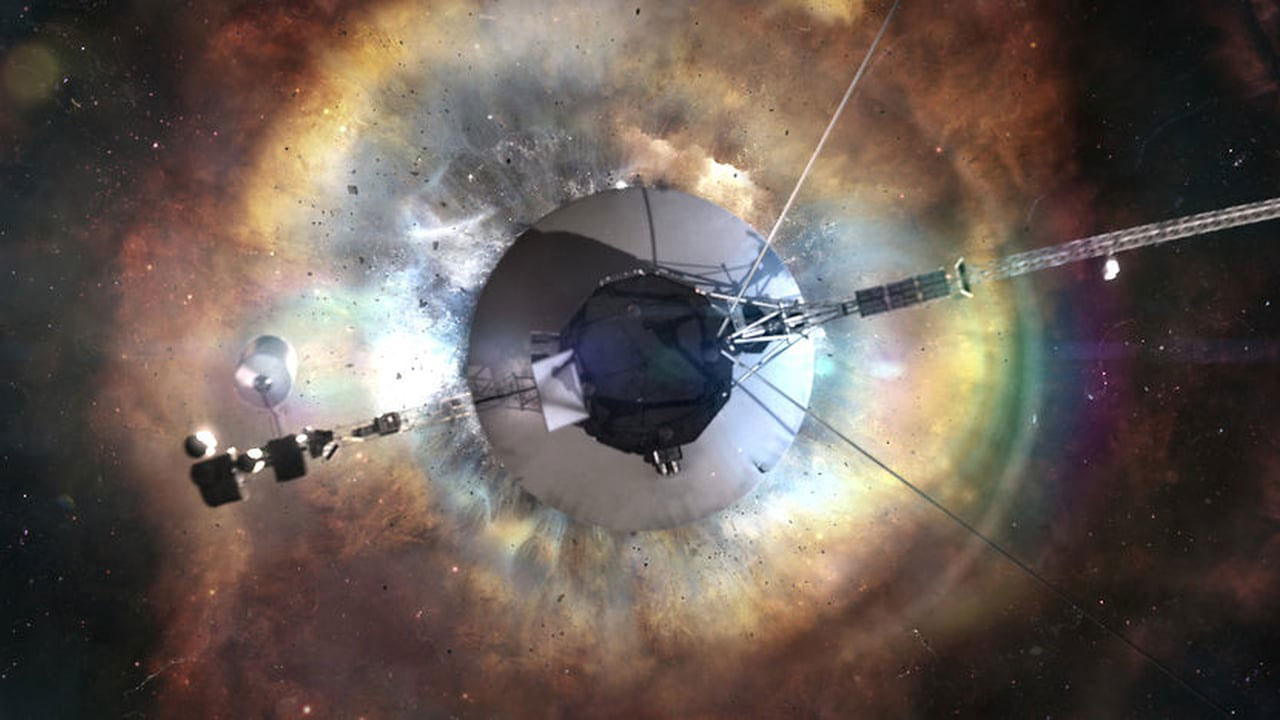 Stardust
Mischa Rozema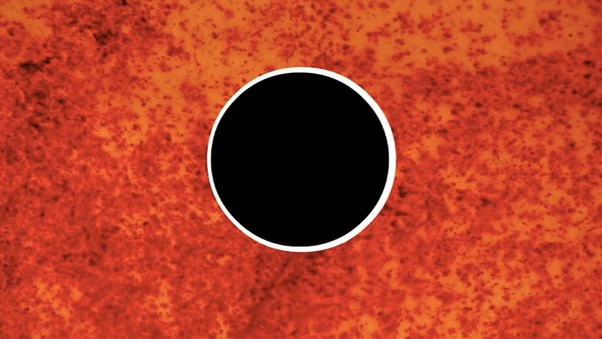 5 Visionary Films to Celebrate the 2017 Solar Eclipse
Space Explorers: Human Motives for Transcending Earth And Our Solar System.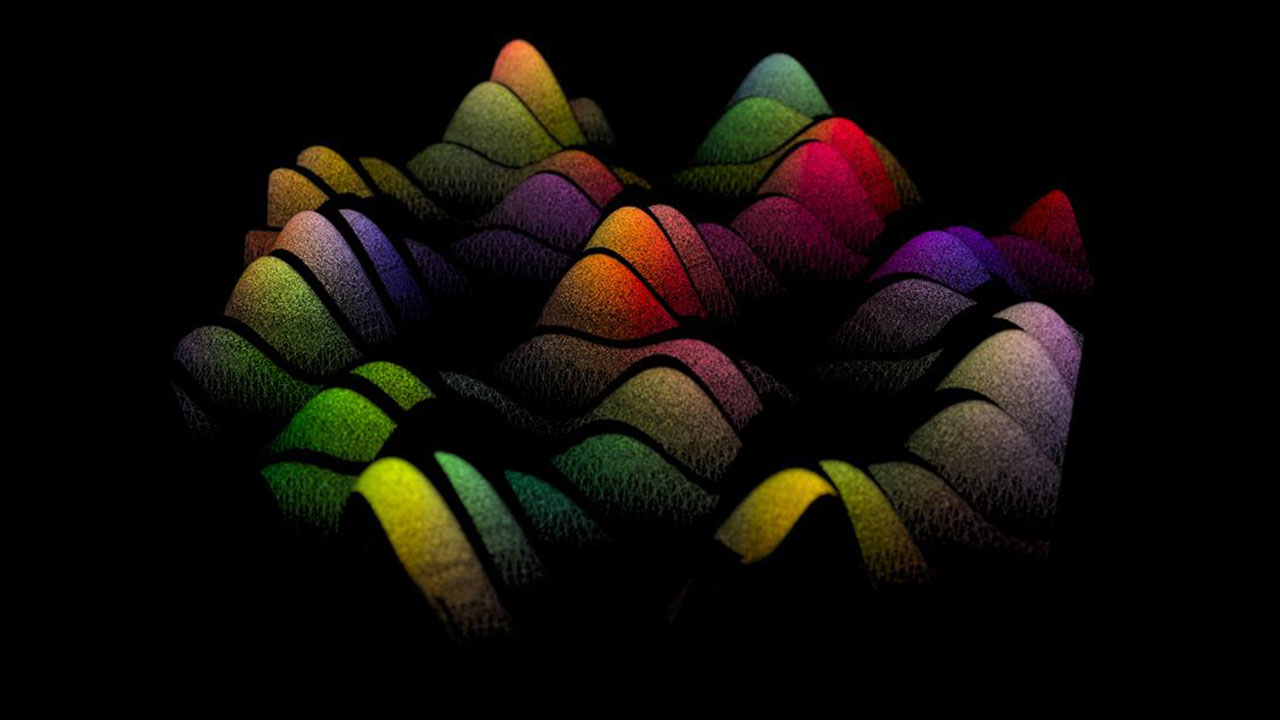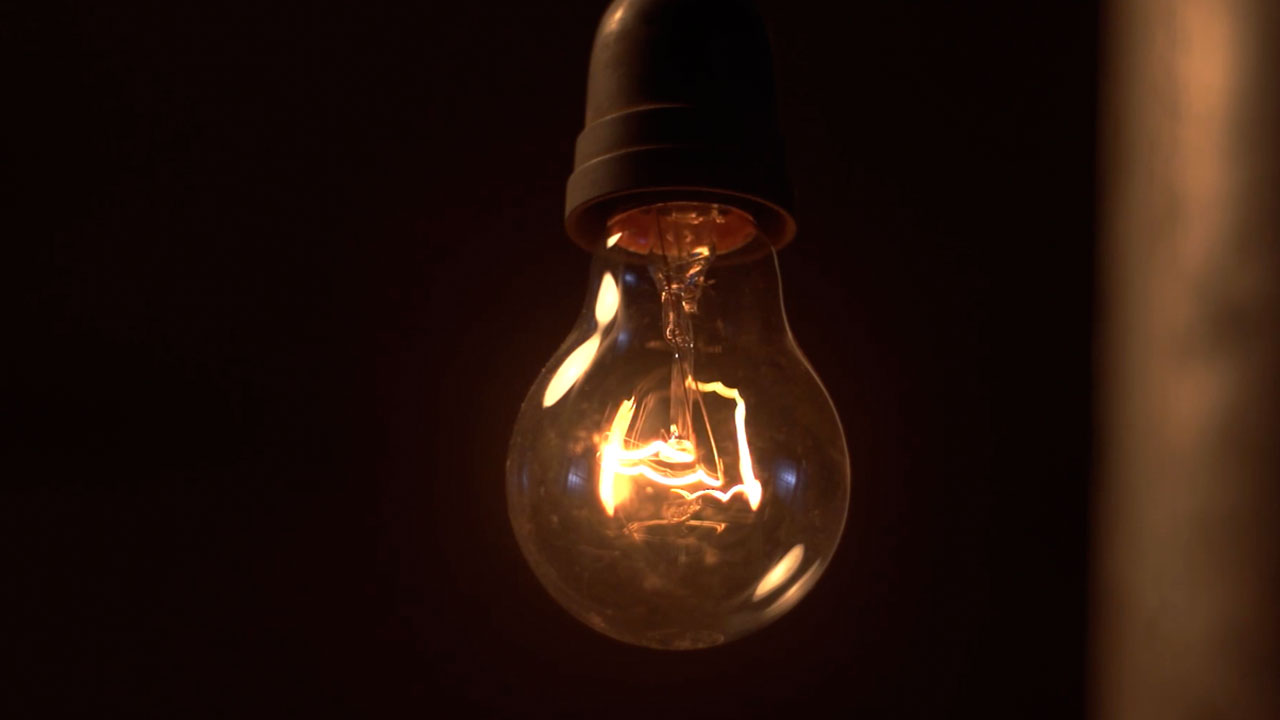 Three Short Takes from Science & Film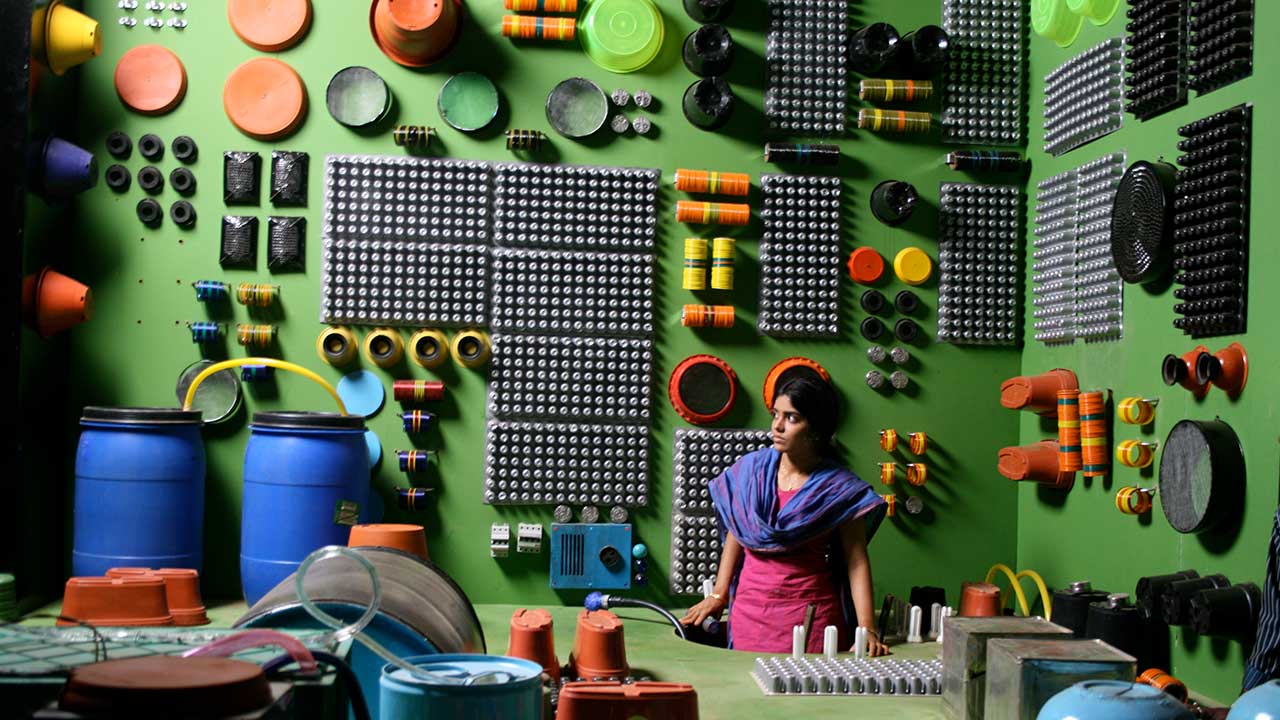 6 Scientific Journeys Through Present and Future India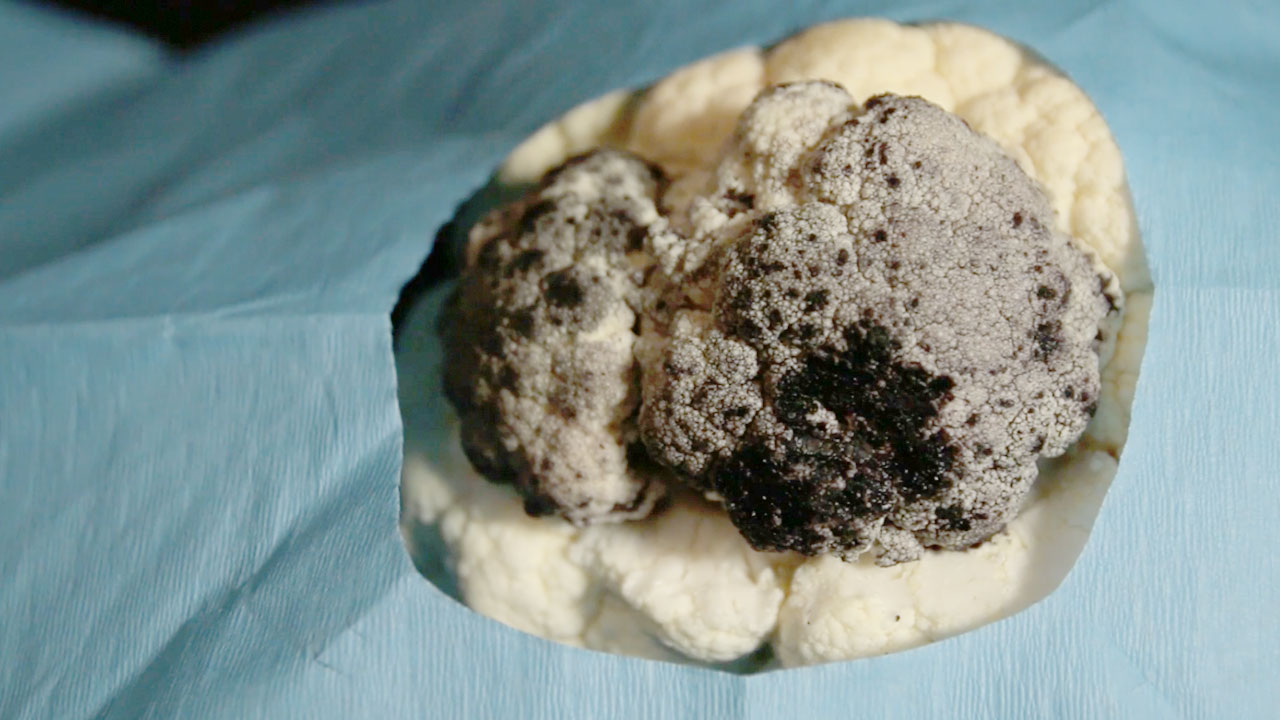 Scientists & Filmmakers in Paris Interpret Light at Pariscience Film Festival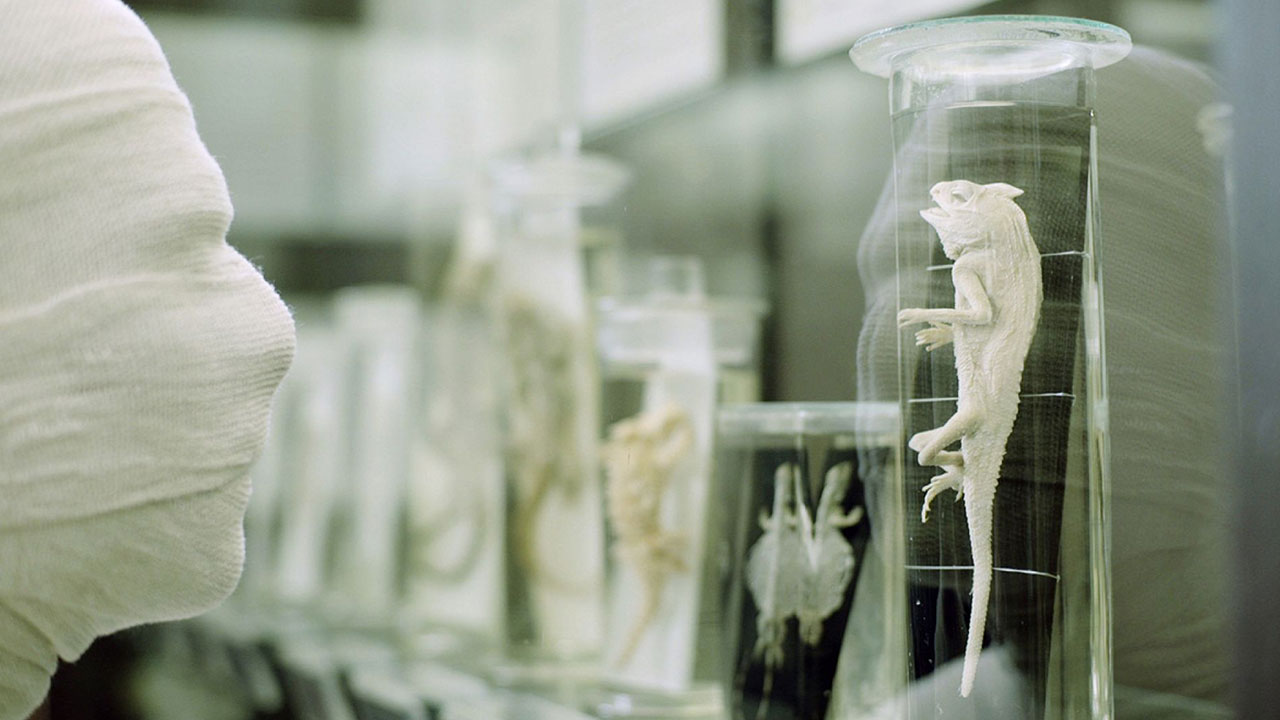 Immortality and Resurrection For All!!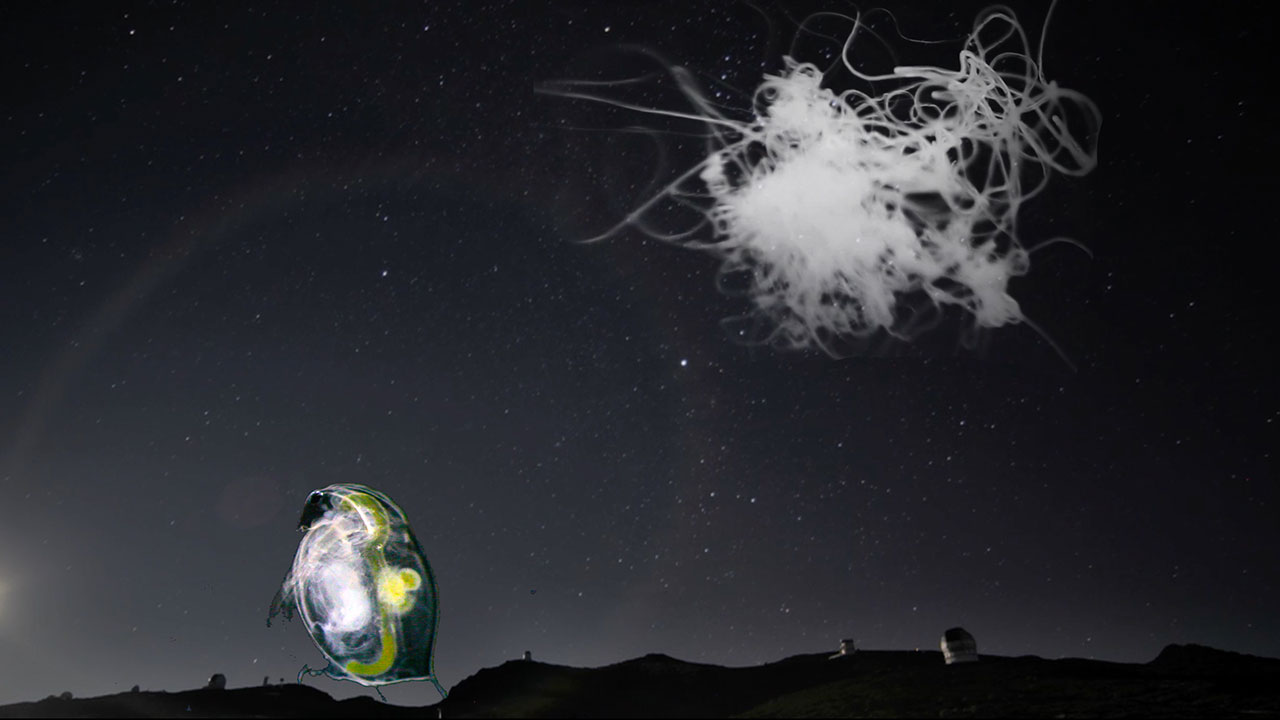 Space, Time And Little Creatures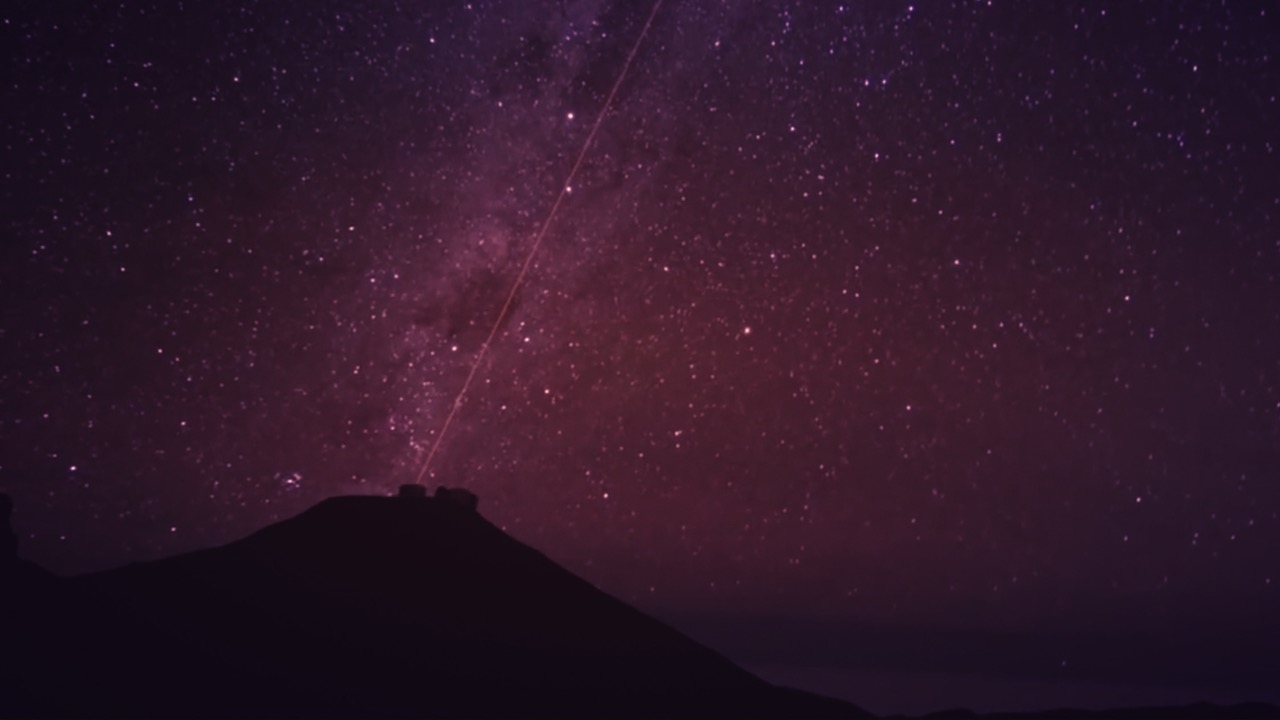 Celebrate the Winter Solstice With Beats and Stunning Visuals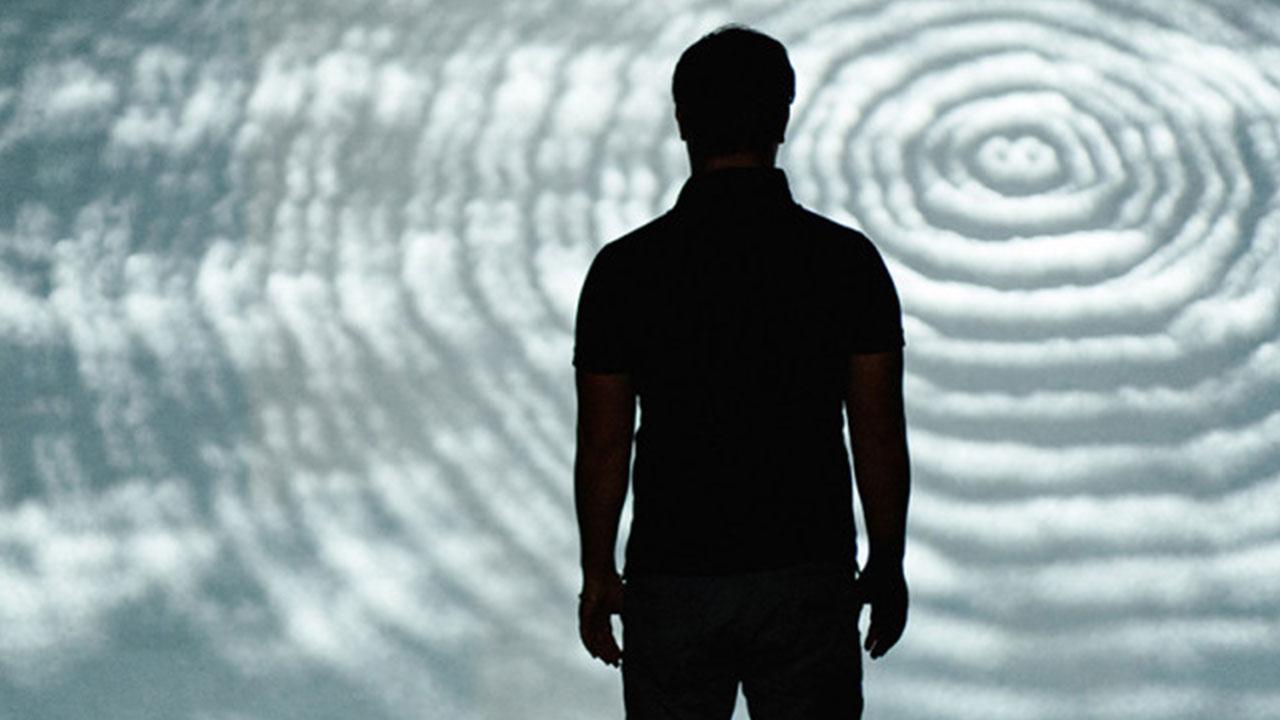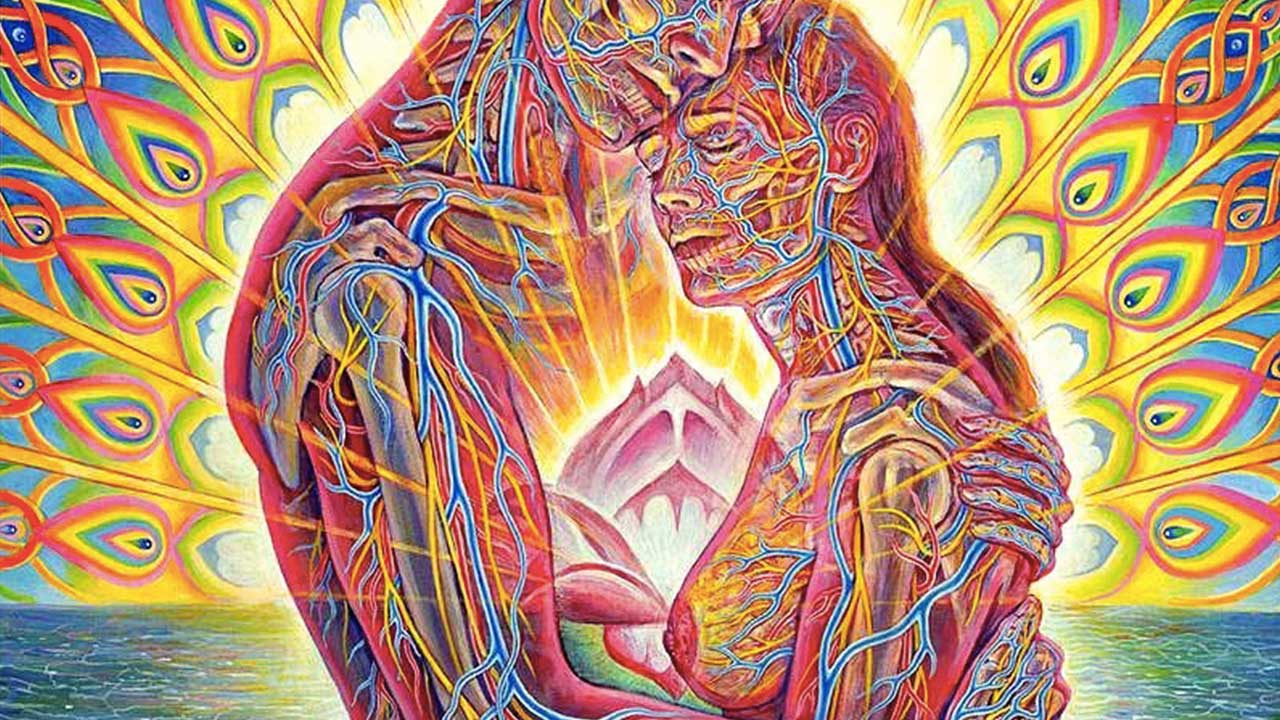 Love, Relationships, Babies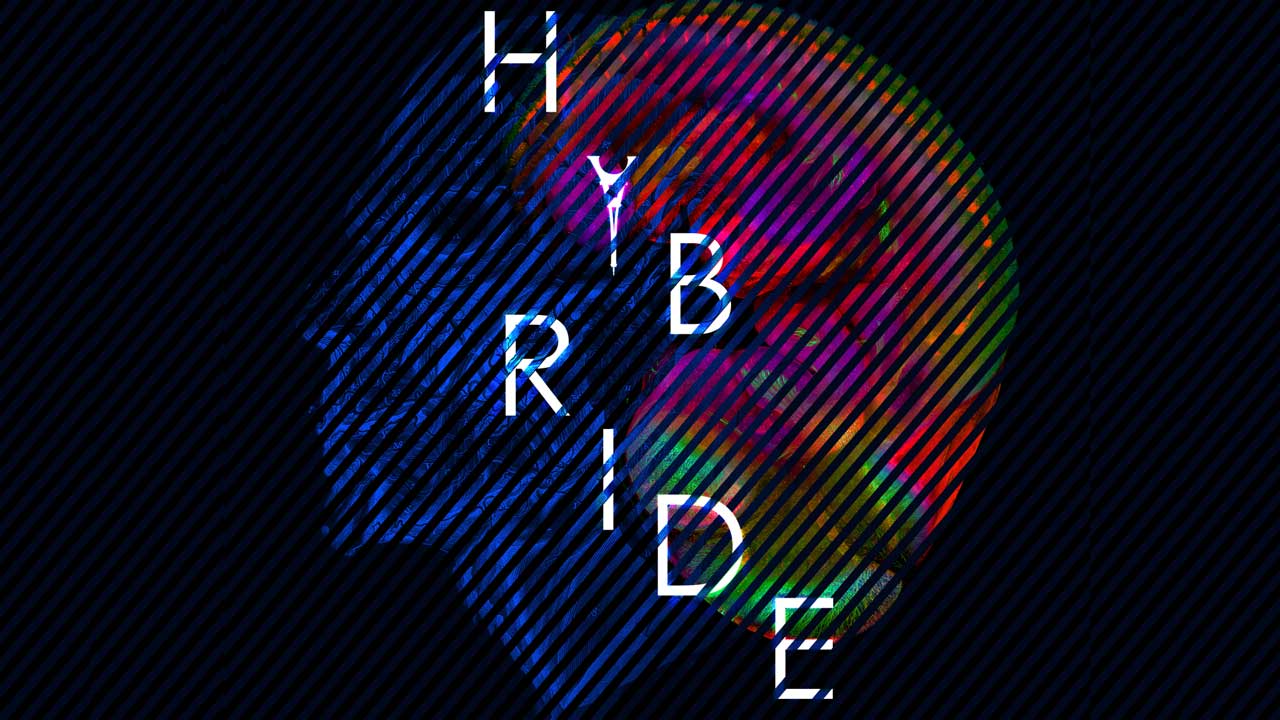 The Winning Films at Imagine Science Paris: A Celebration of Scientific Expressions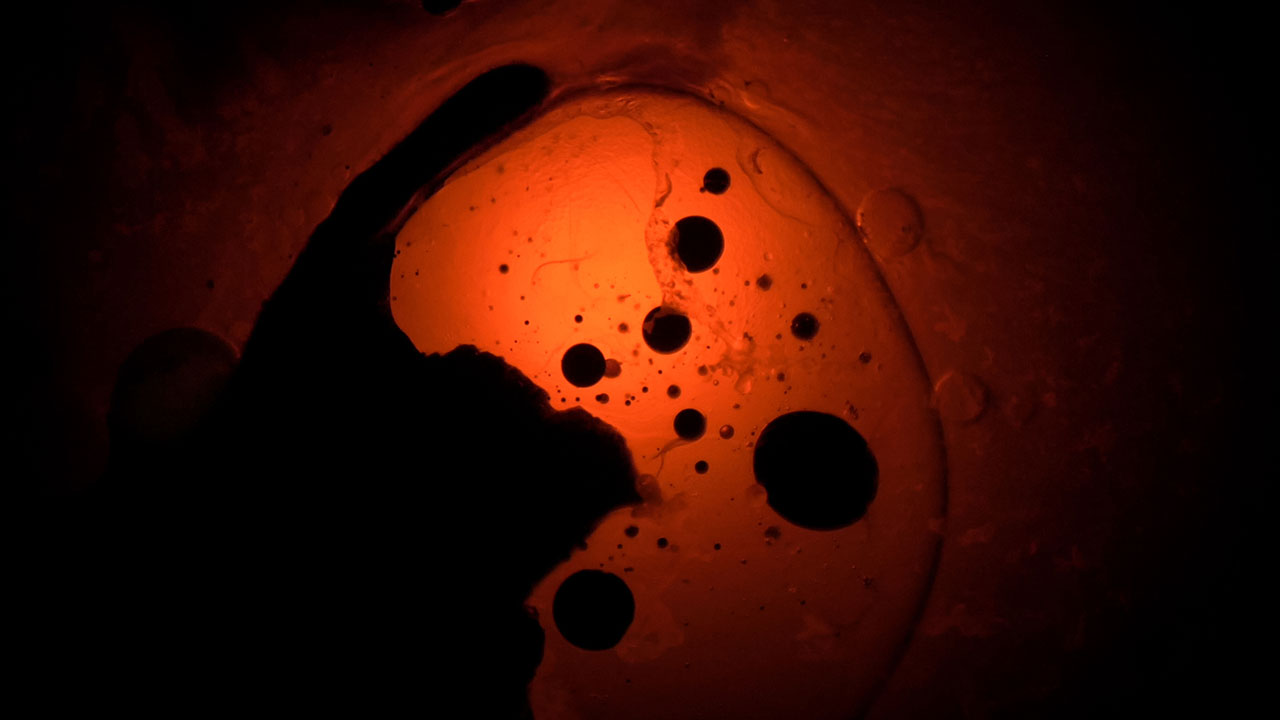 Visual Speculations and The Cyclic Path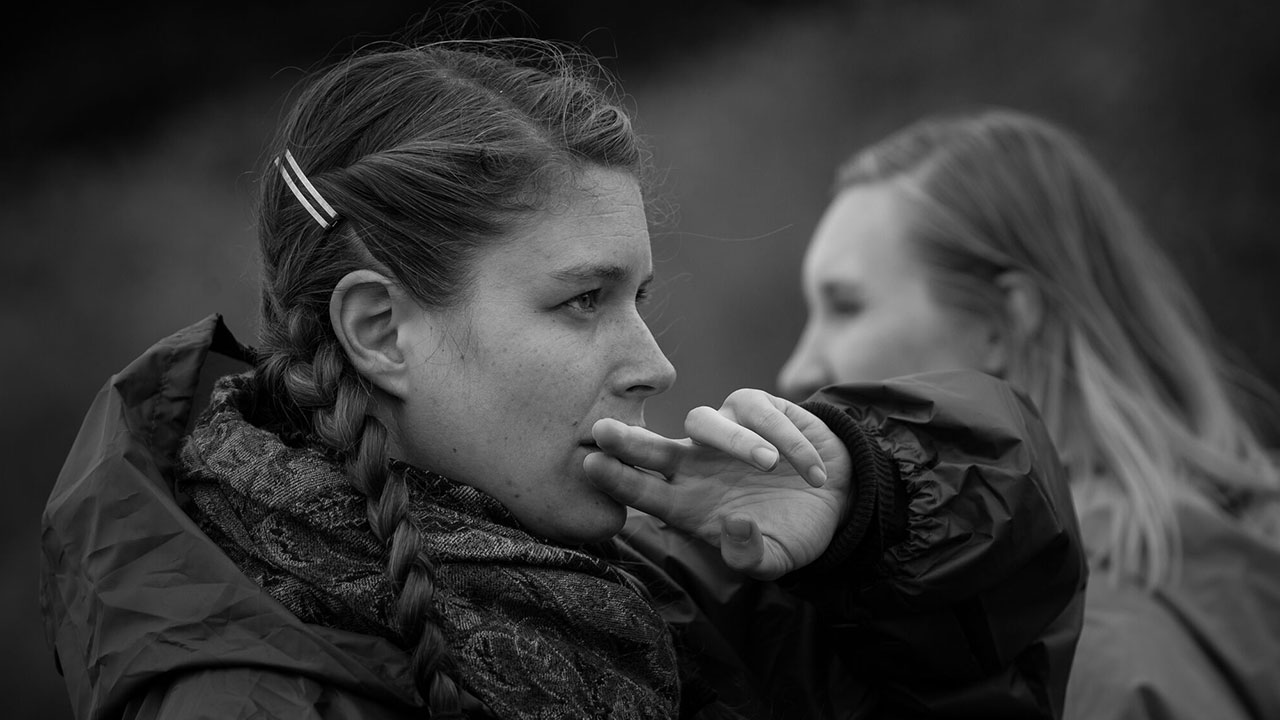 An Ethnobiologist with a Movie Camera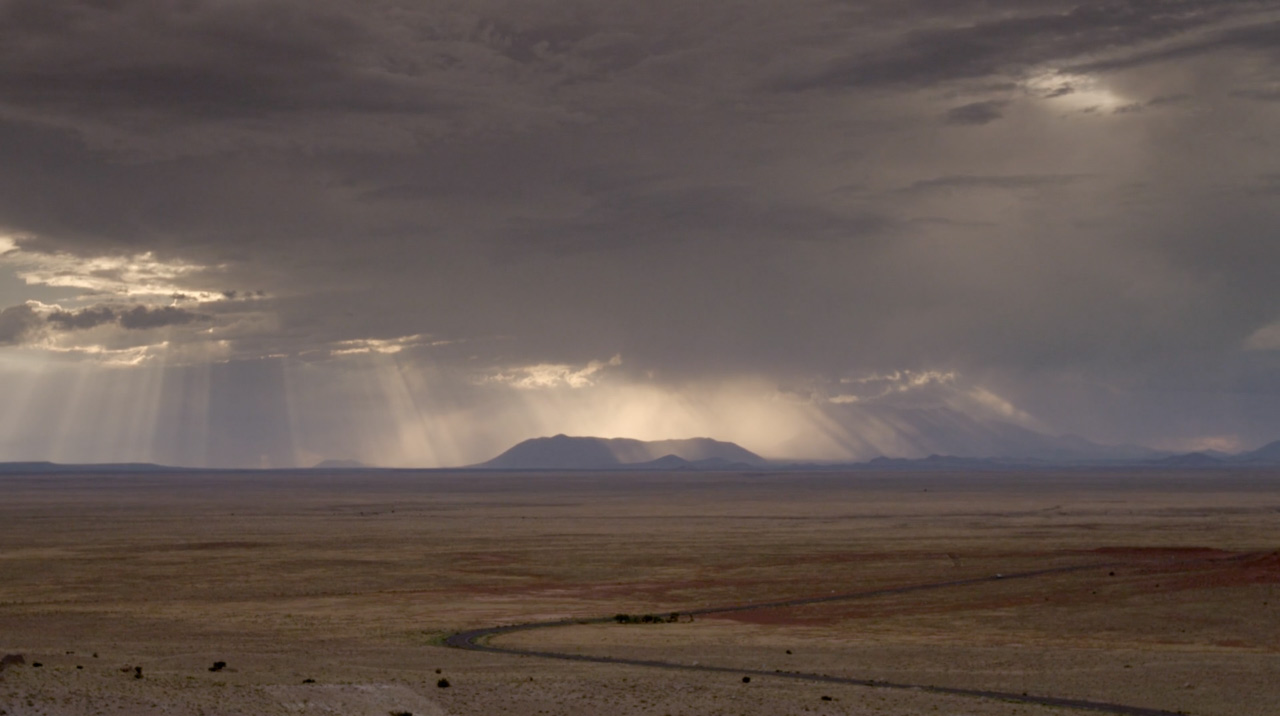 Science v. Religion: Genesis to Genetics