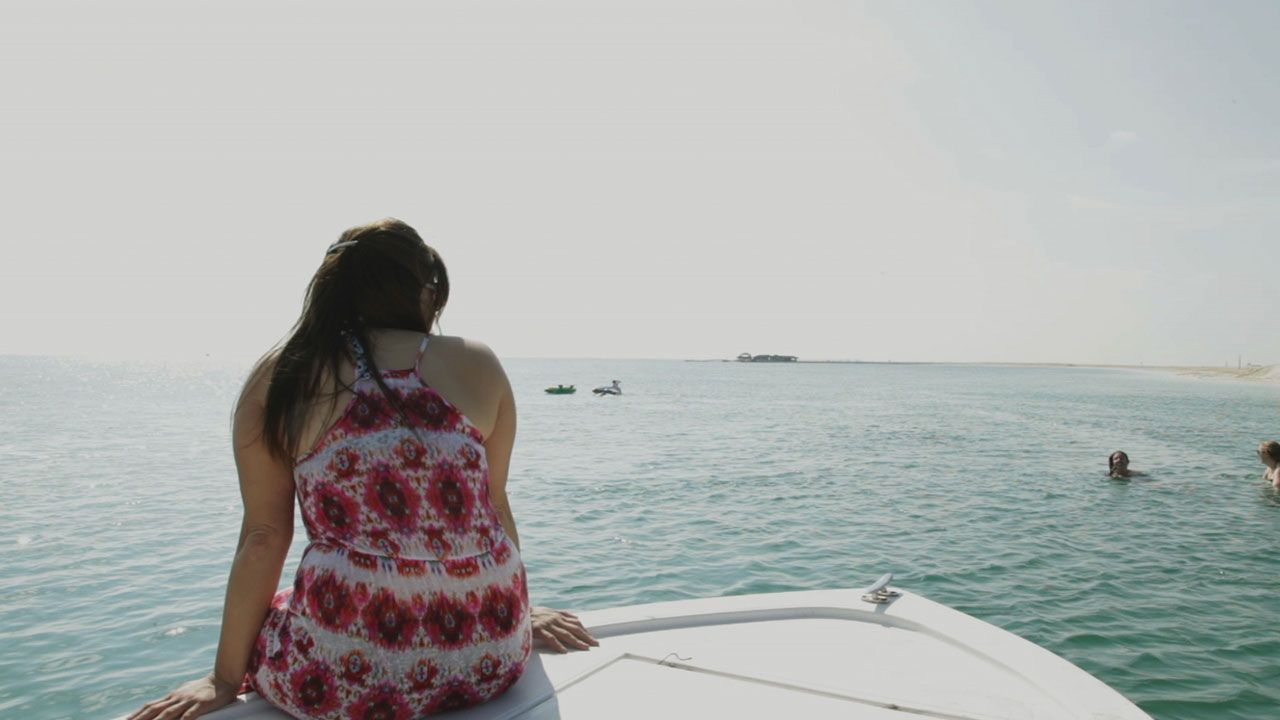 Skin
Farah Diab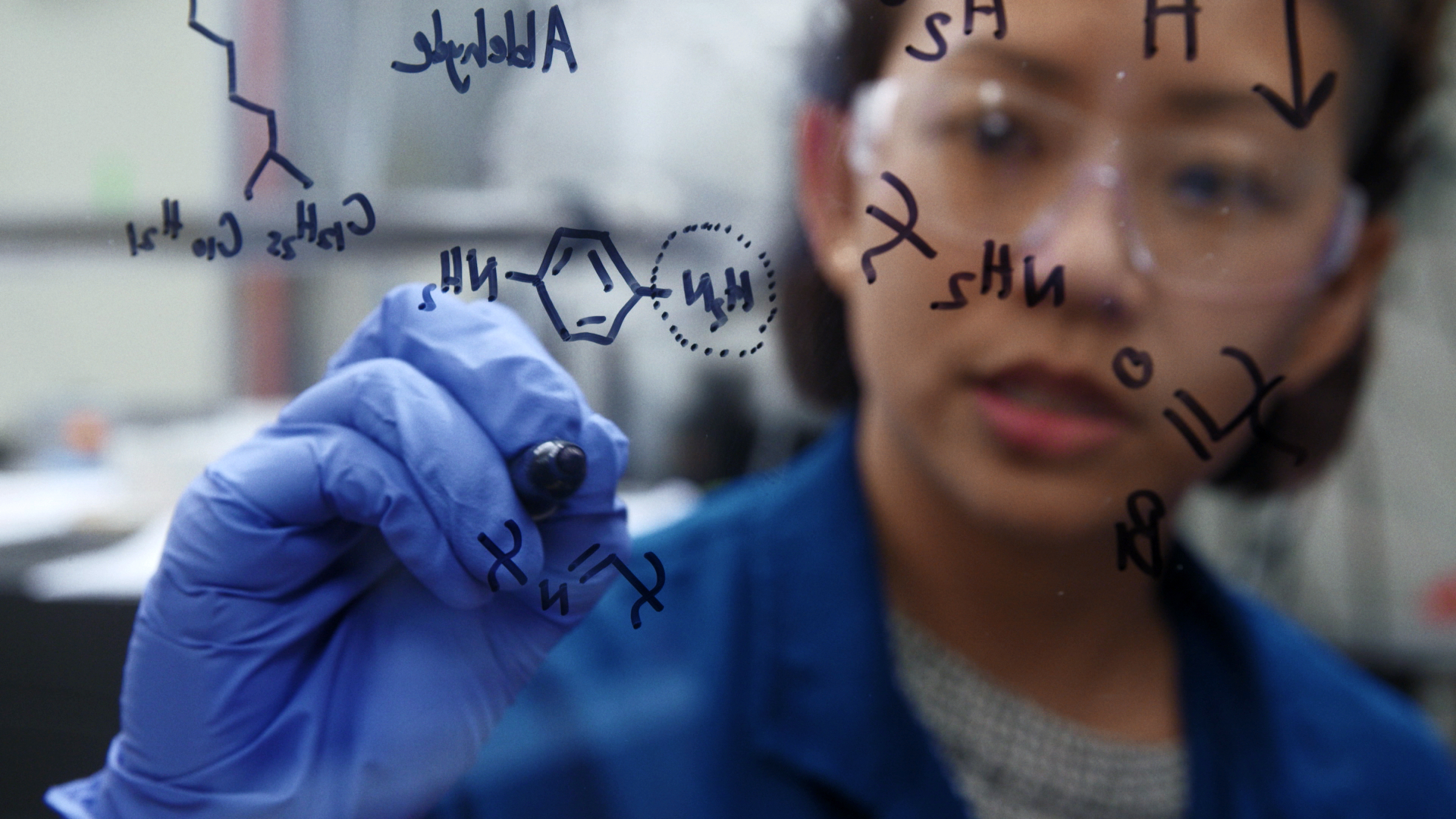 Under The Skin
Miao Wang
How We Get Our Skin Color
Laura Bonetta,Fabian De Kok-Mercado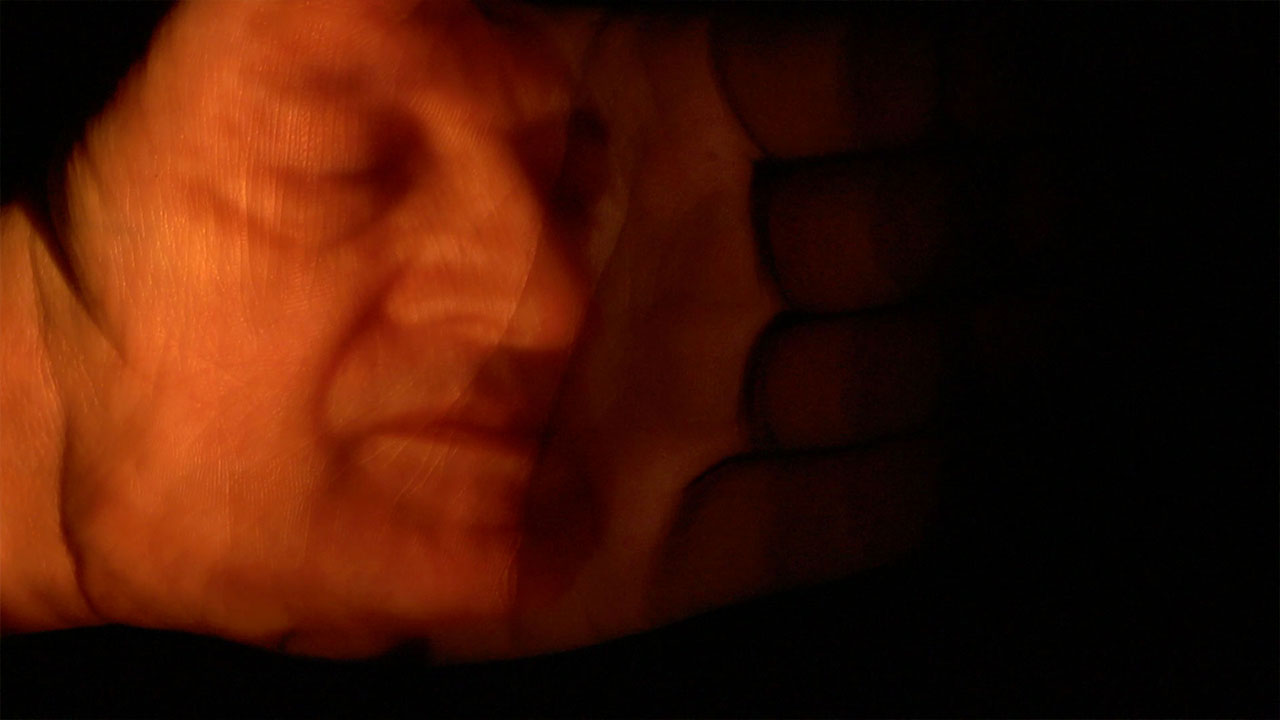 Peau (Skin)
Marine Koenig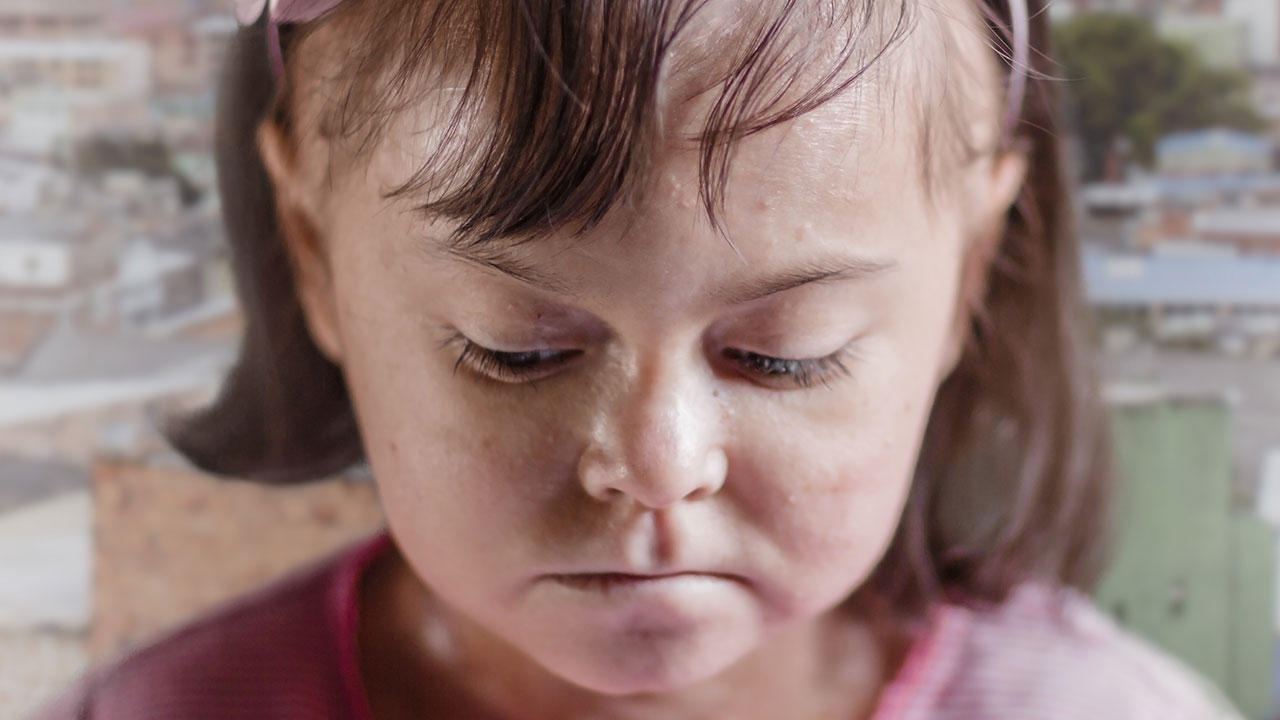 In Crystal Skin
Michaela O'Brien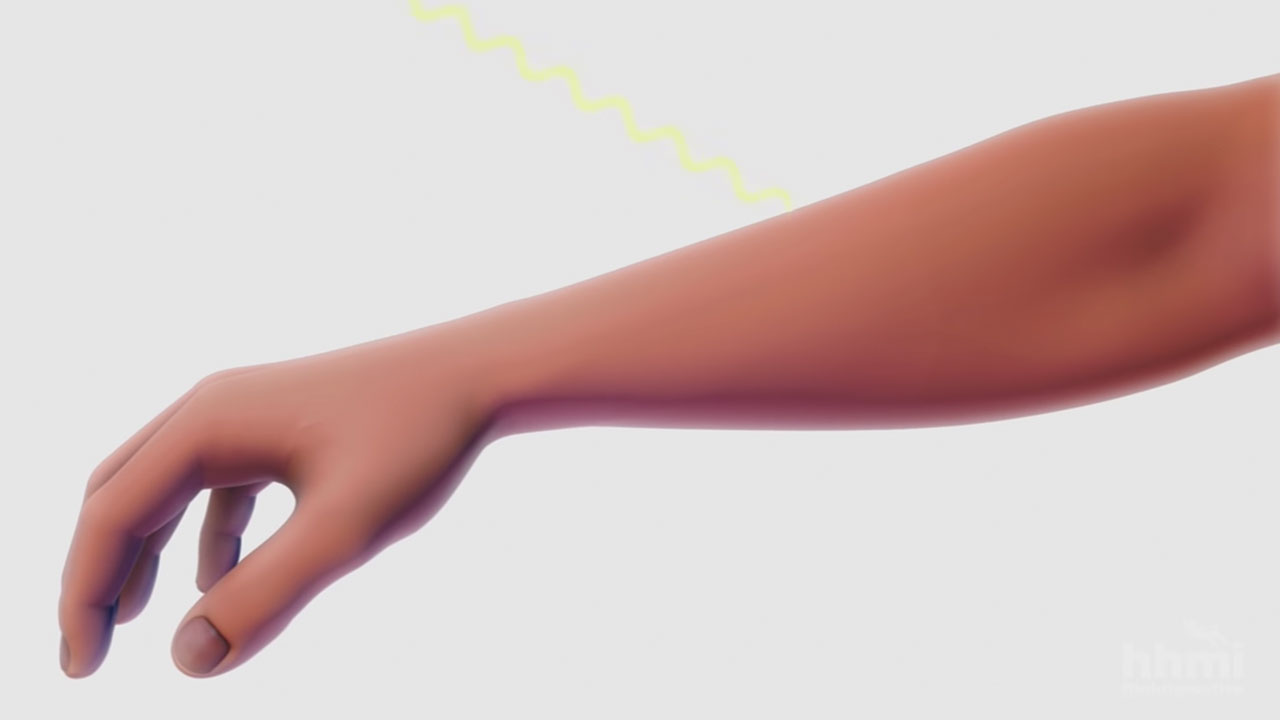 The Biology of Skin Color
Rob Whittlesey
The Skin We're In
Martha Orbach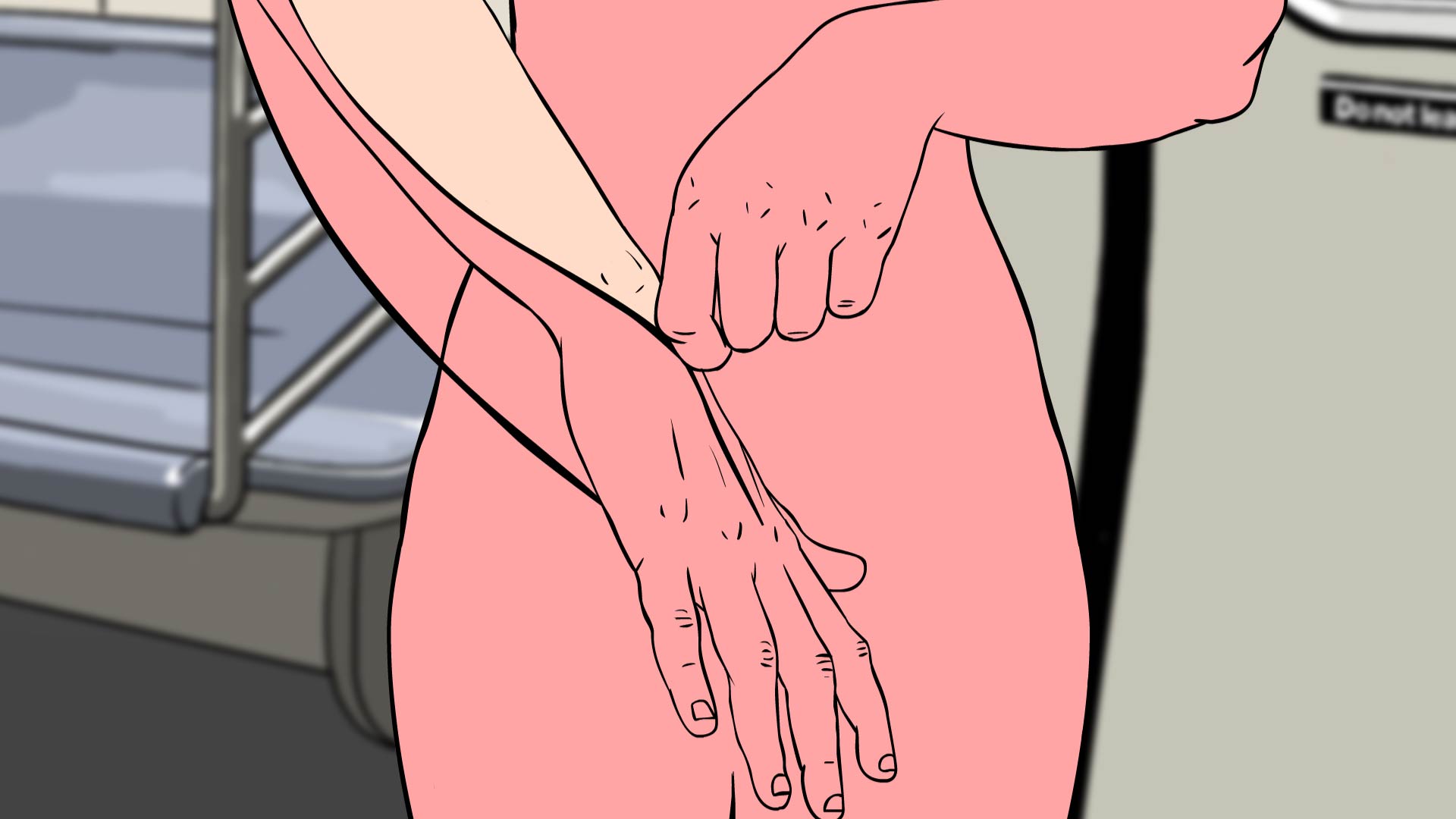 Vicarious
Danna Grace Windsor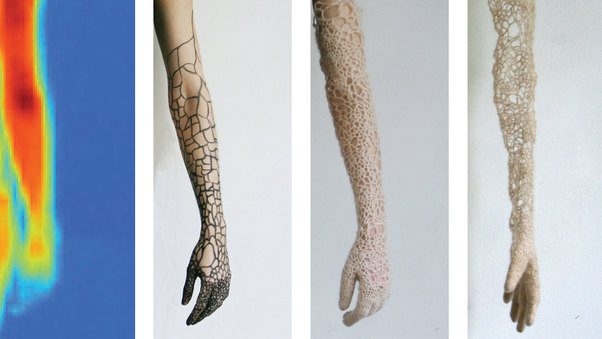 (in)visible
Sonja Baeumel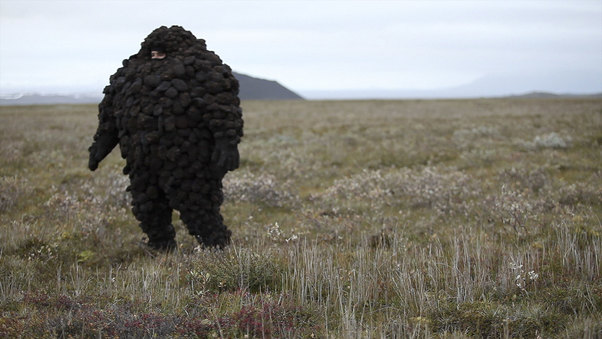 Lamina
Christian Tschanz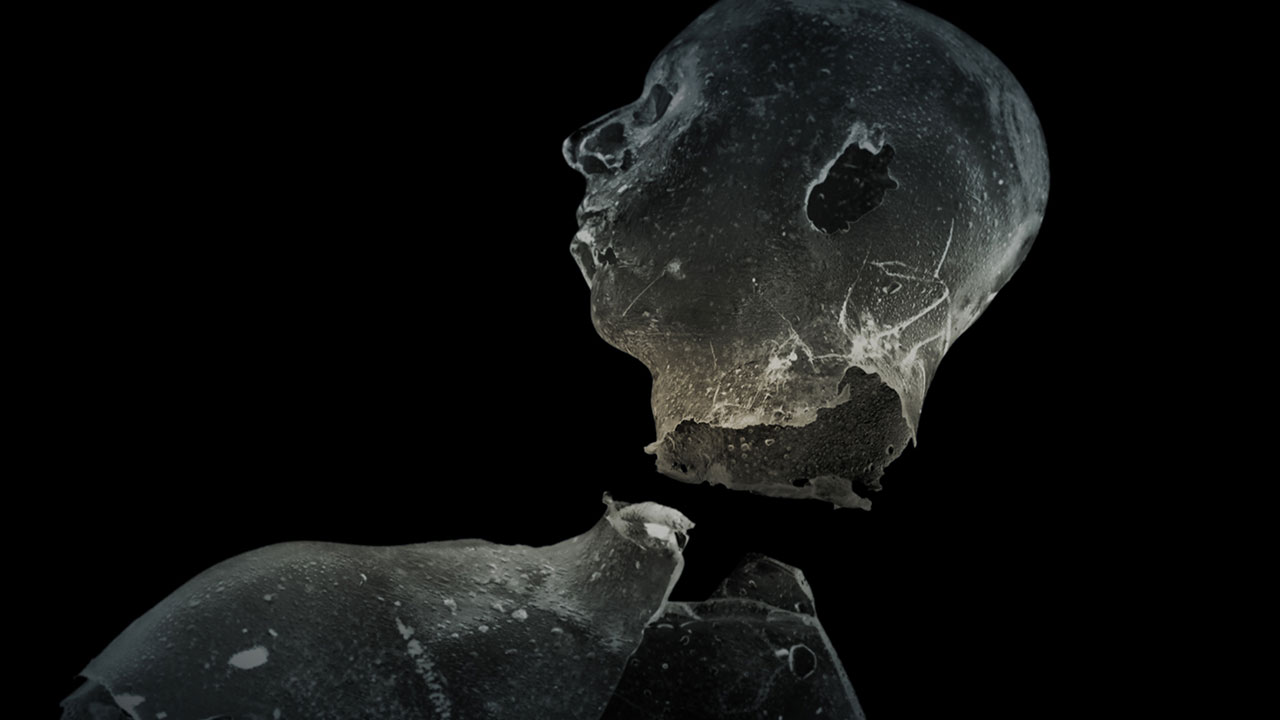 Squame
Nicolas Brault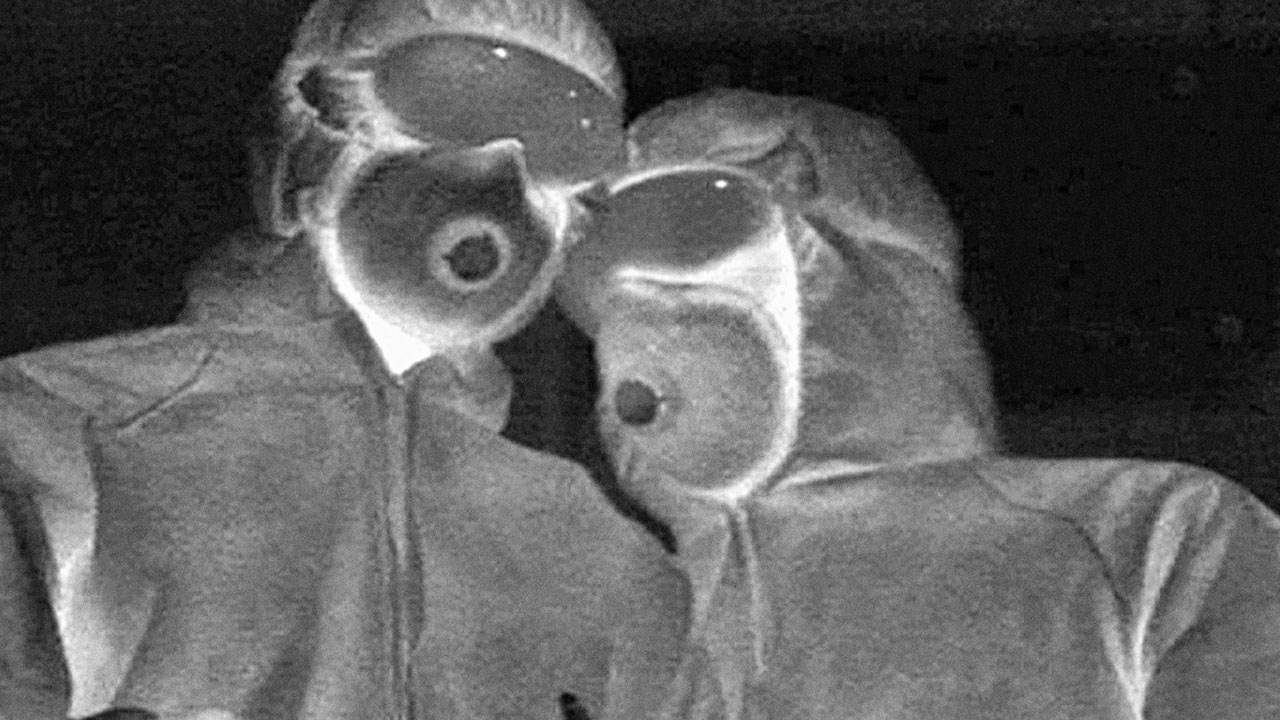 The Operation
Jacob Pander,Marne Lucas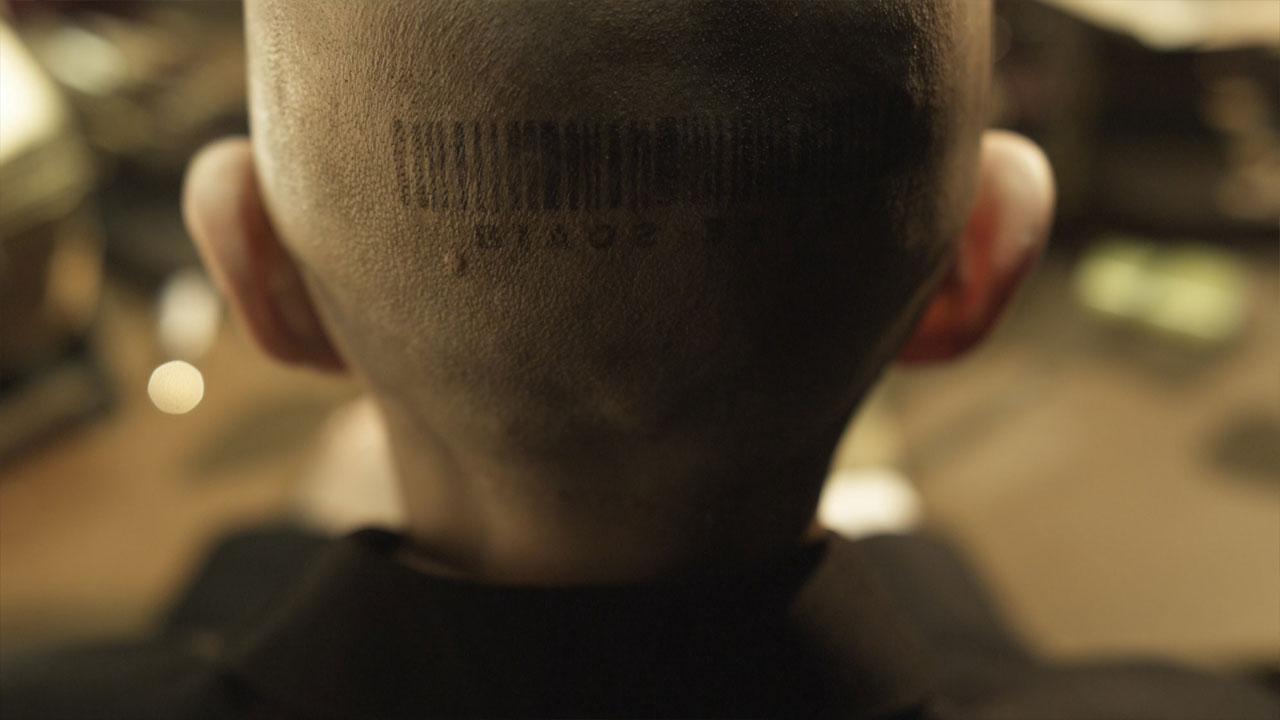 File Under Miscellaneous
Jeff Barnaby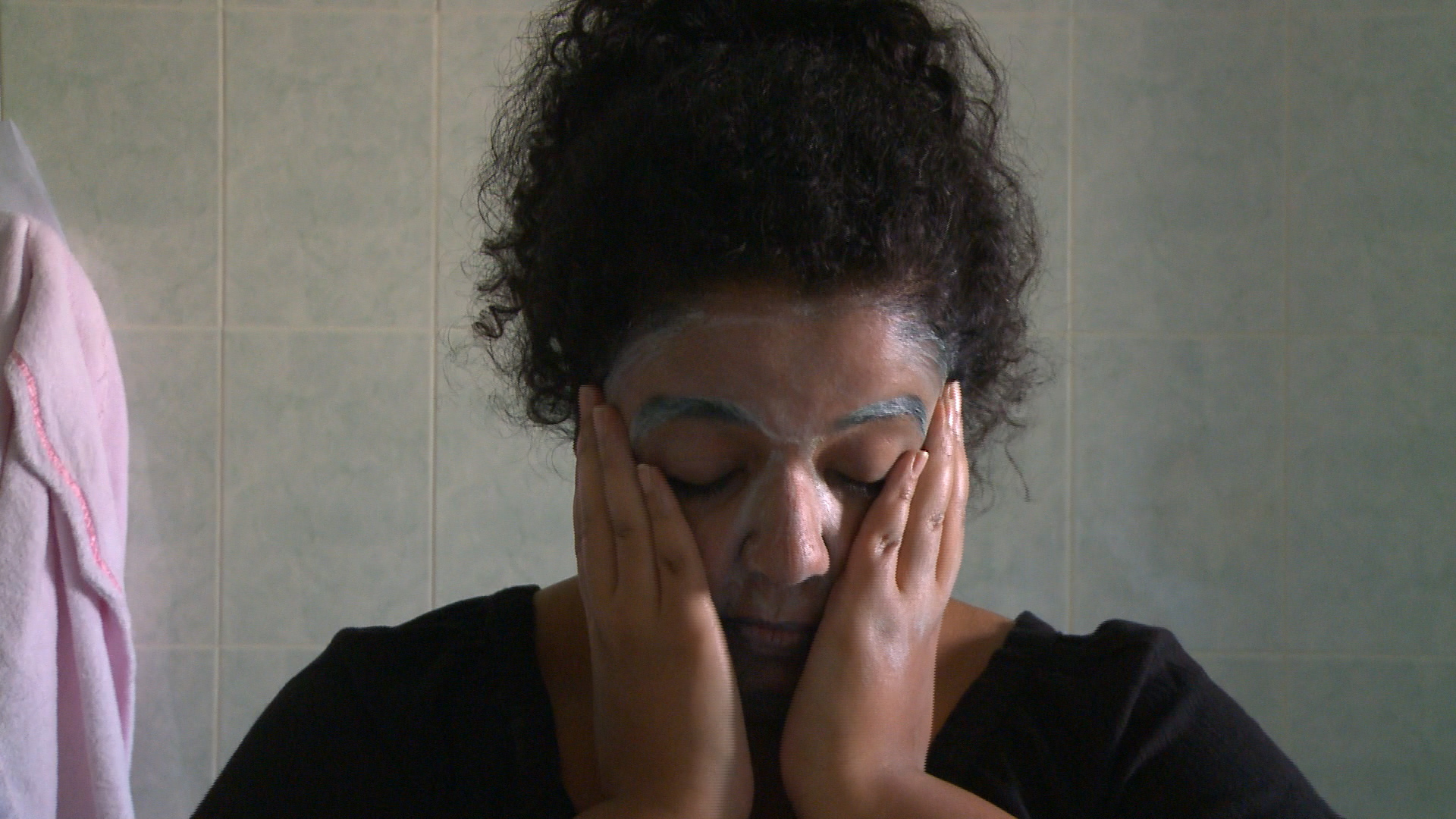 The Bleaching Syndrome
Eiman Mirghani
Dead. Tissue. Love
Natasha Austin-Green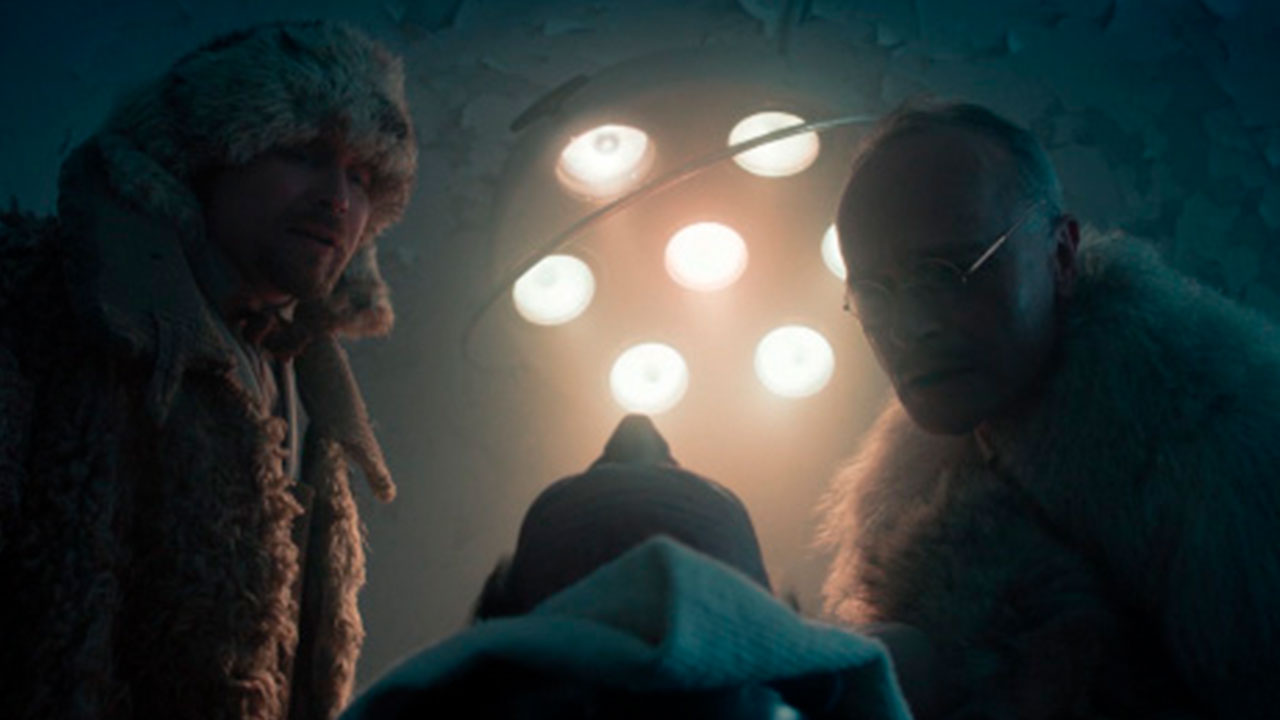 Mausoleum
Lauri Randla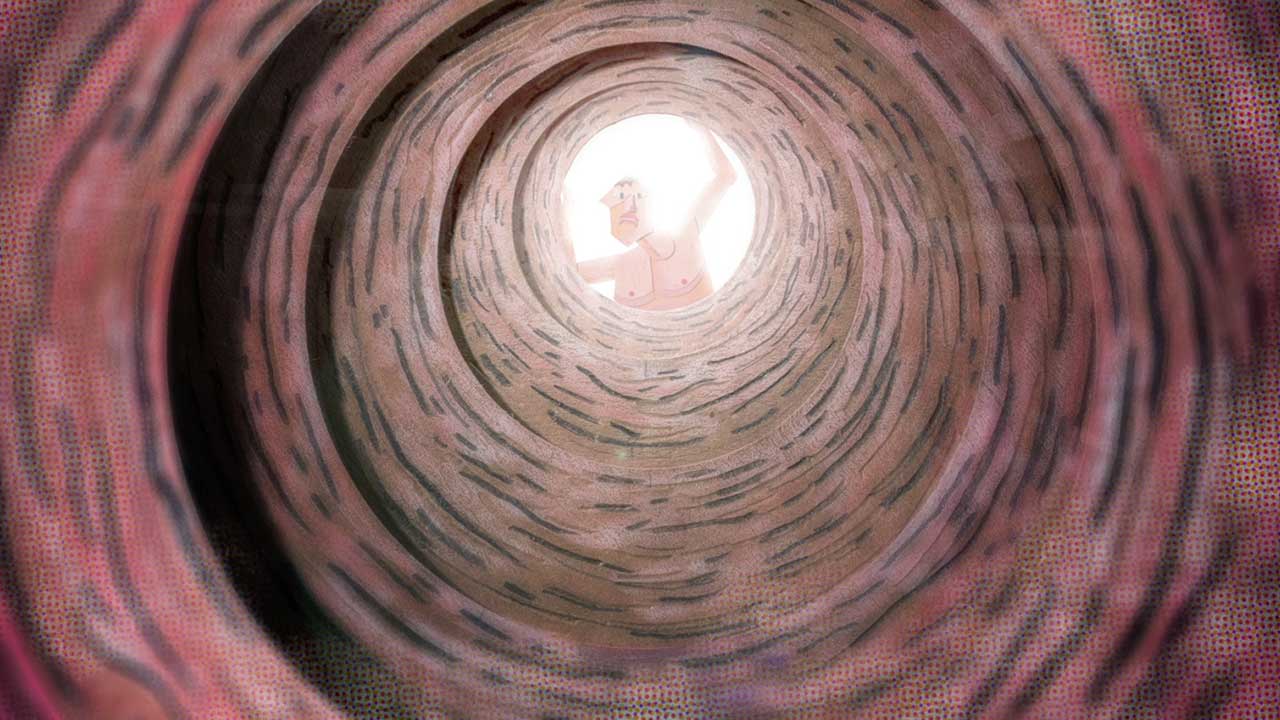 Jeom
Kangmin Kim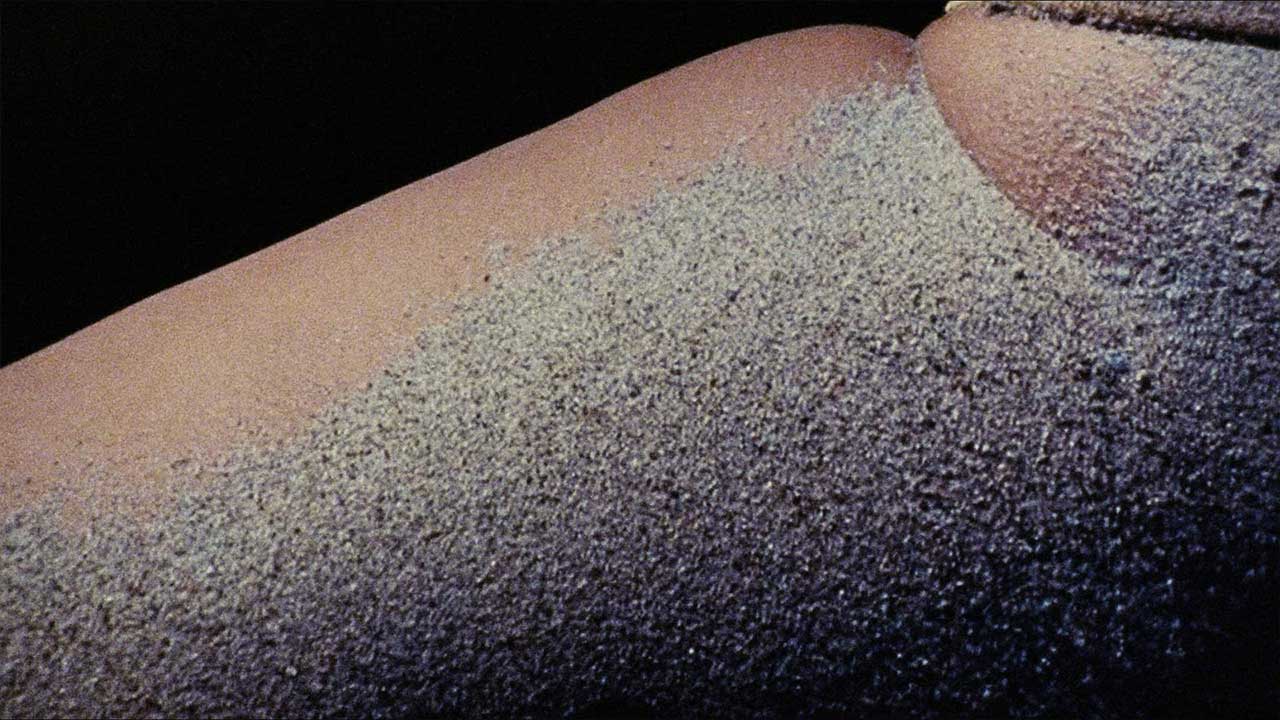 Venus
Jessica Oreck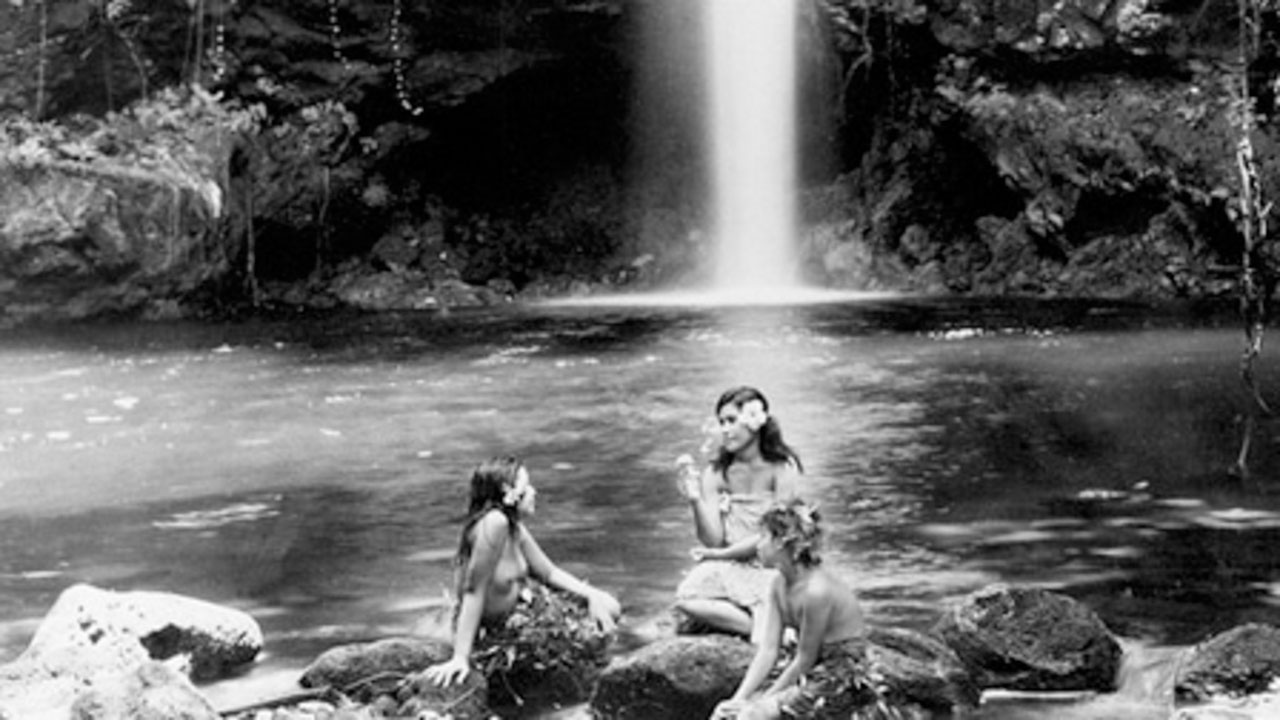 Moana
Robert J. Flaherty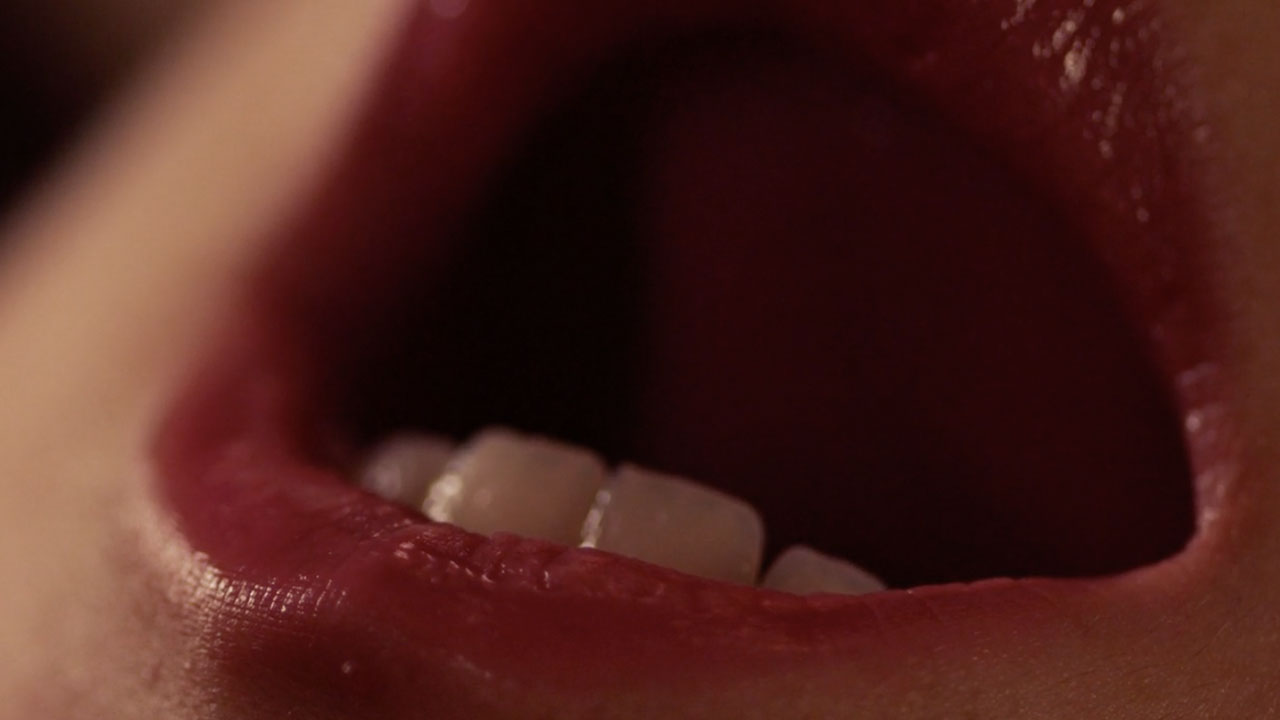 O
Cris Gris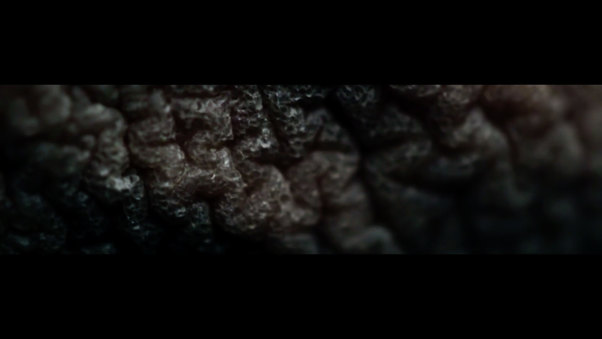 Limbic
Manfred Borsch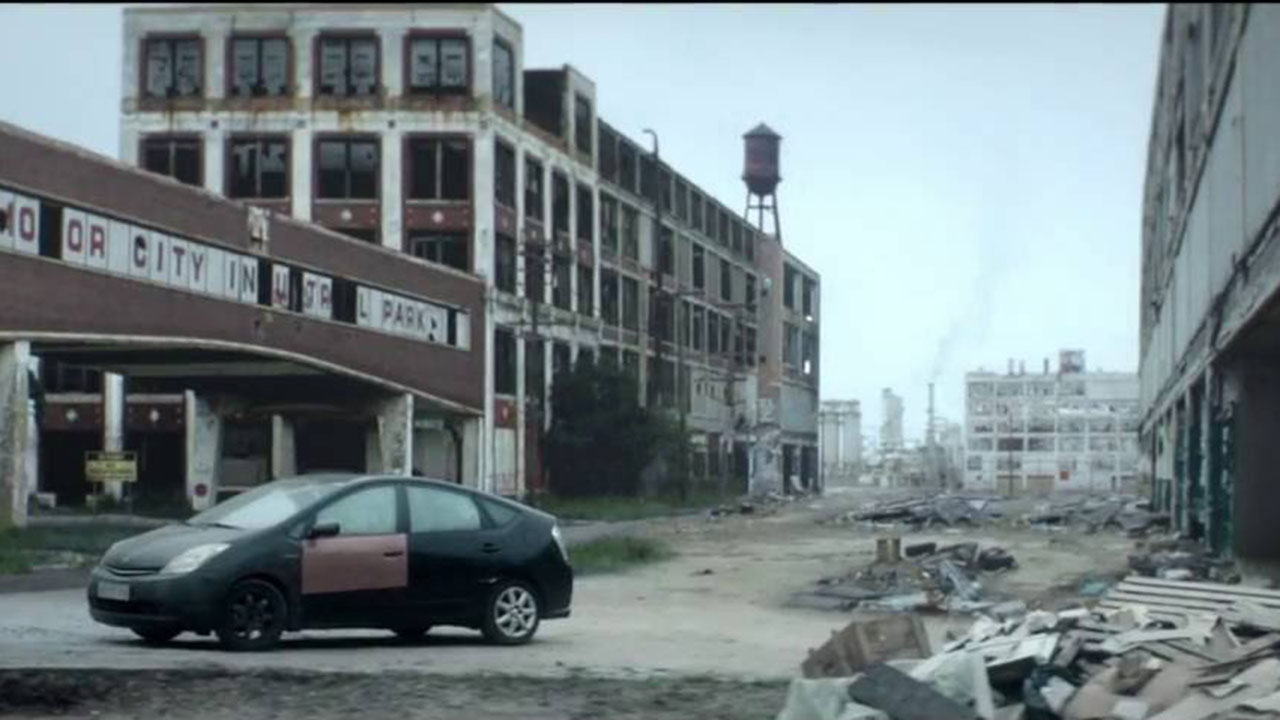 Of Men and Mice
Gonzague Legout
One Day the Sun Turned Black
Joe Luben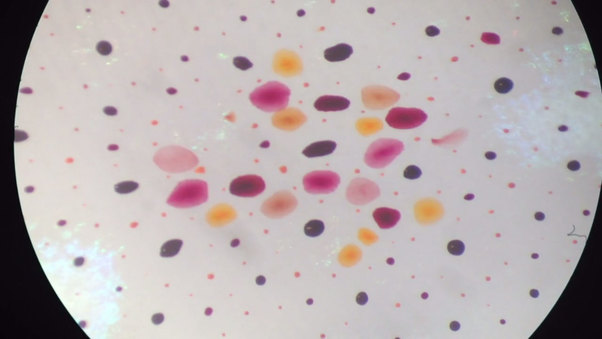 Insane in the Chromatophores
Gregory Gage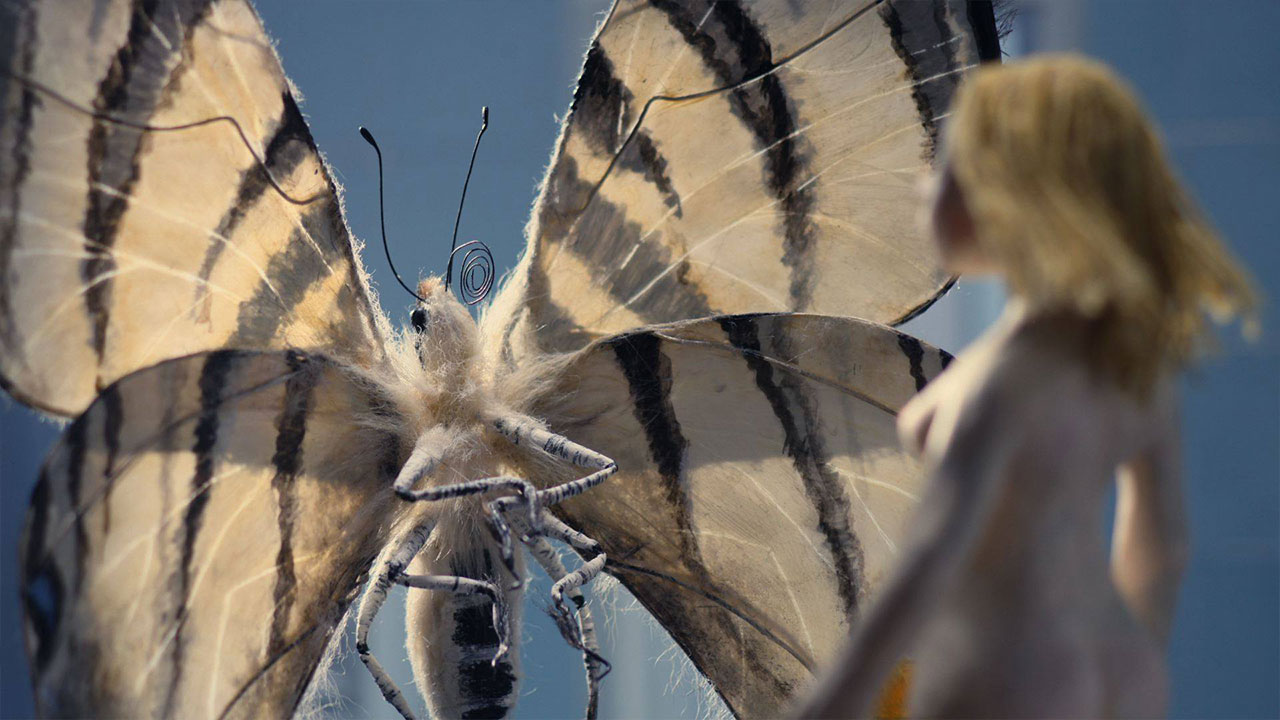 Kosmos (Cosmos)
Daria Kopiec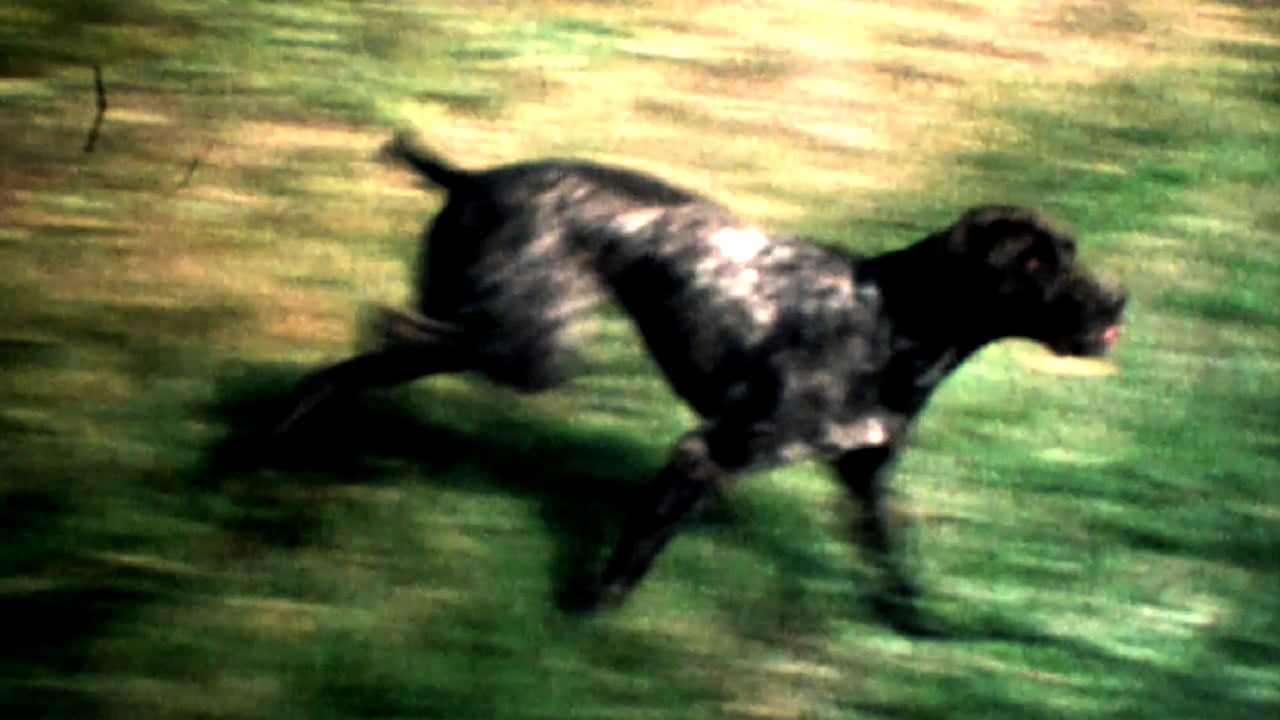 Le Taxidermiste
Prisca Bouchet,Nick Mayow.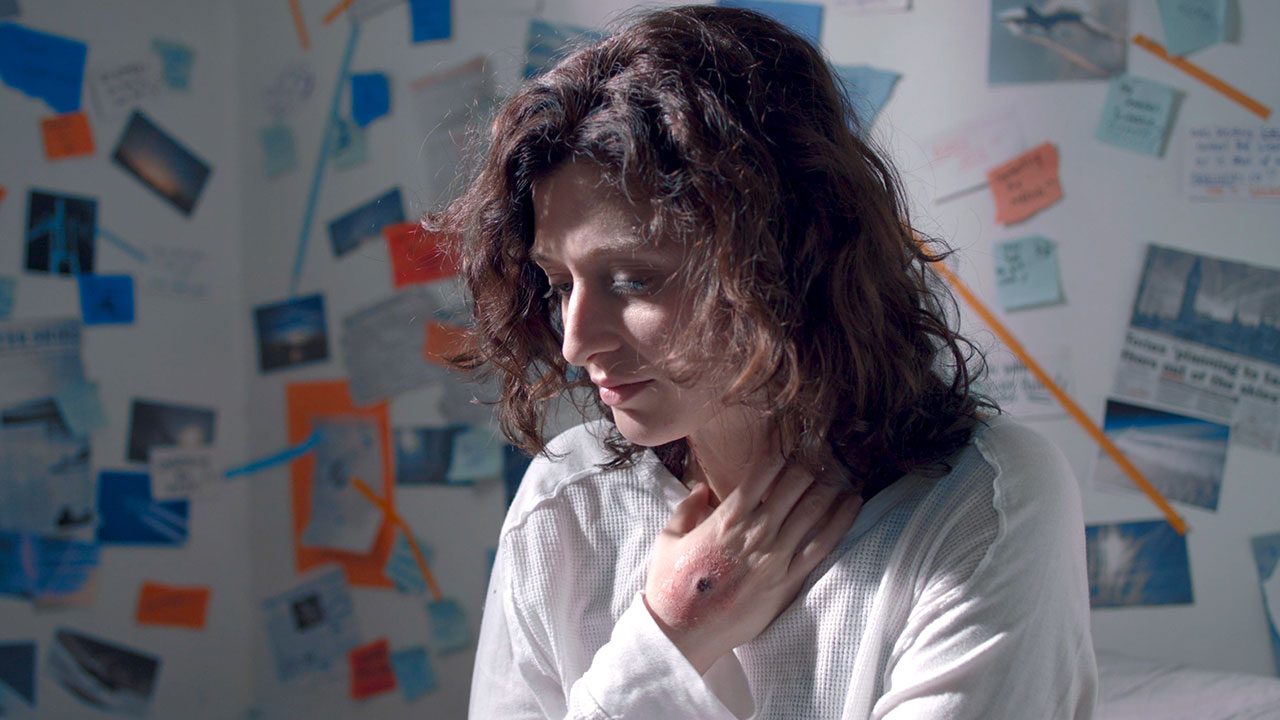 Unravel
Evan Luchkow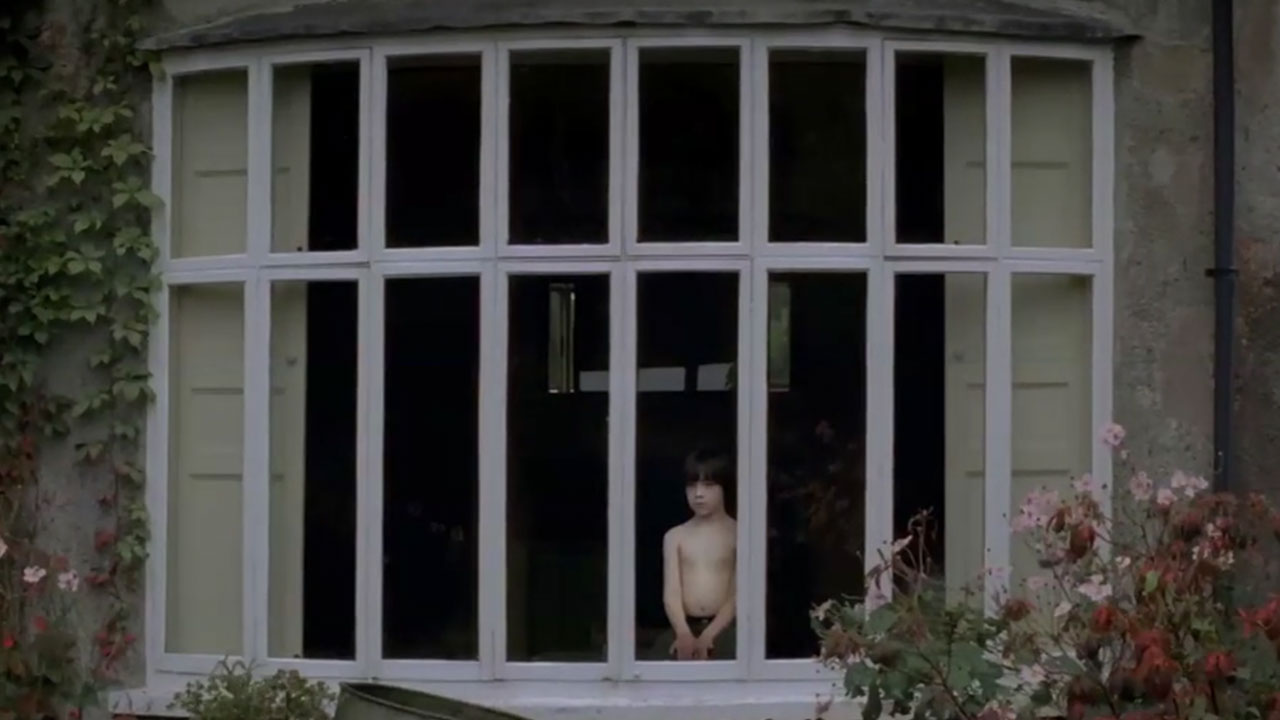 Turning
Karni Arieli,Saul Freed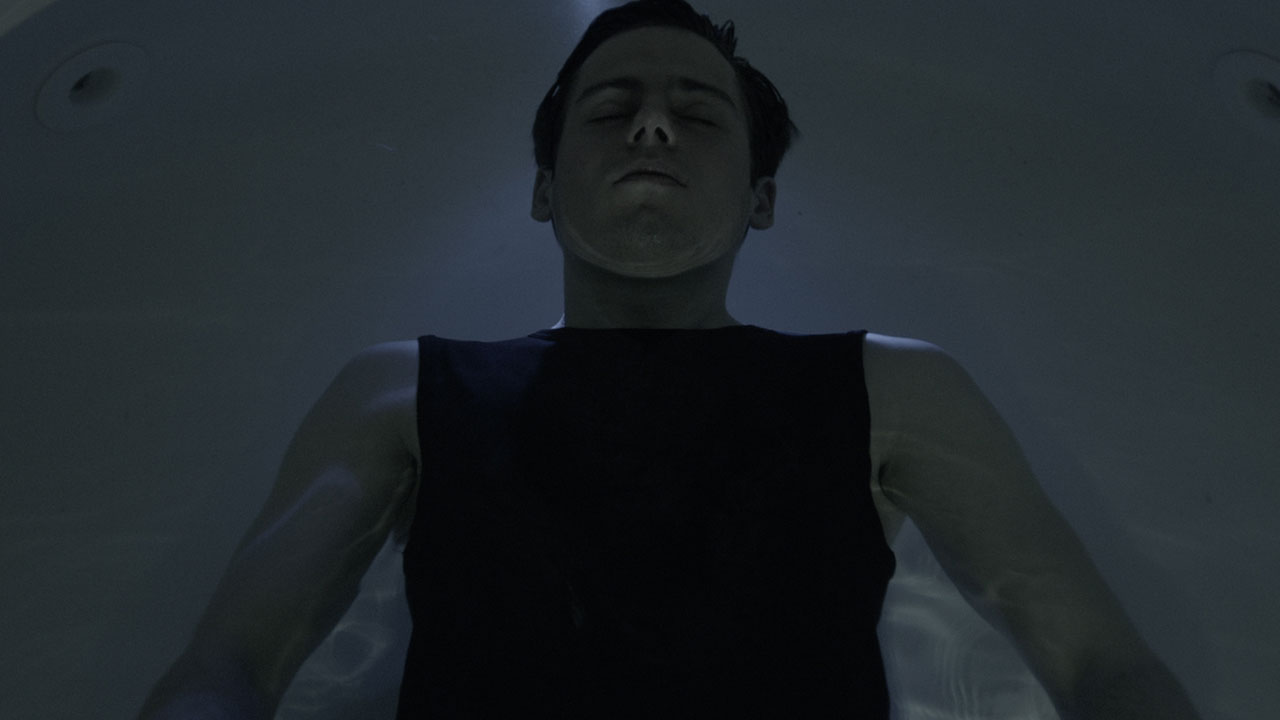 Mind Your Body
Silke C. Engler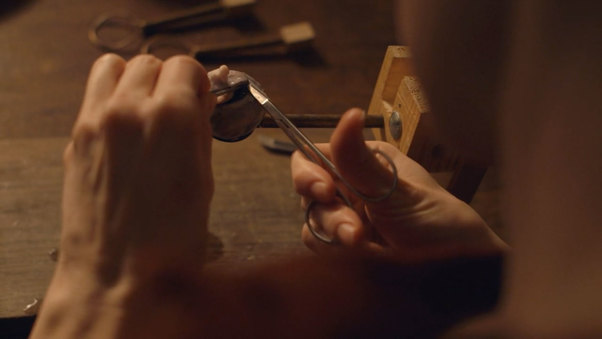 In Waking Hours
Sarah Vanagt & Katrien Vanagt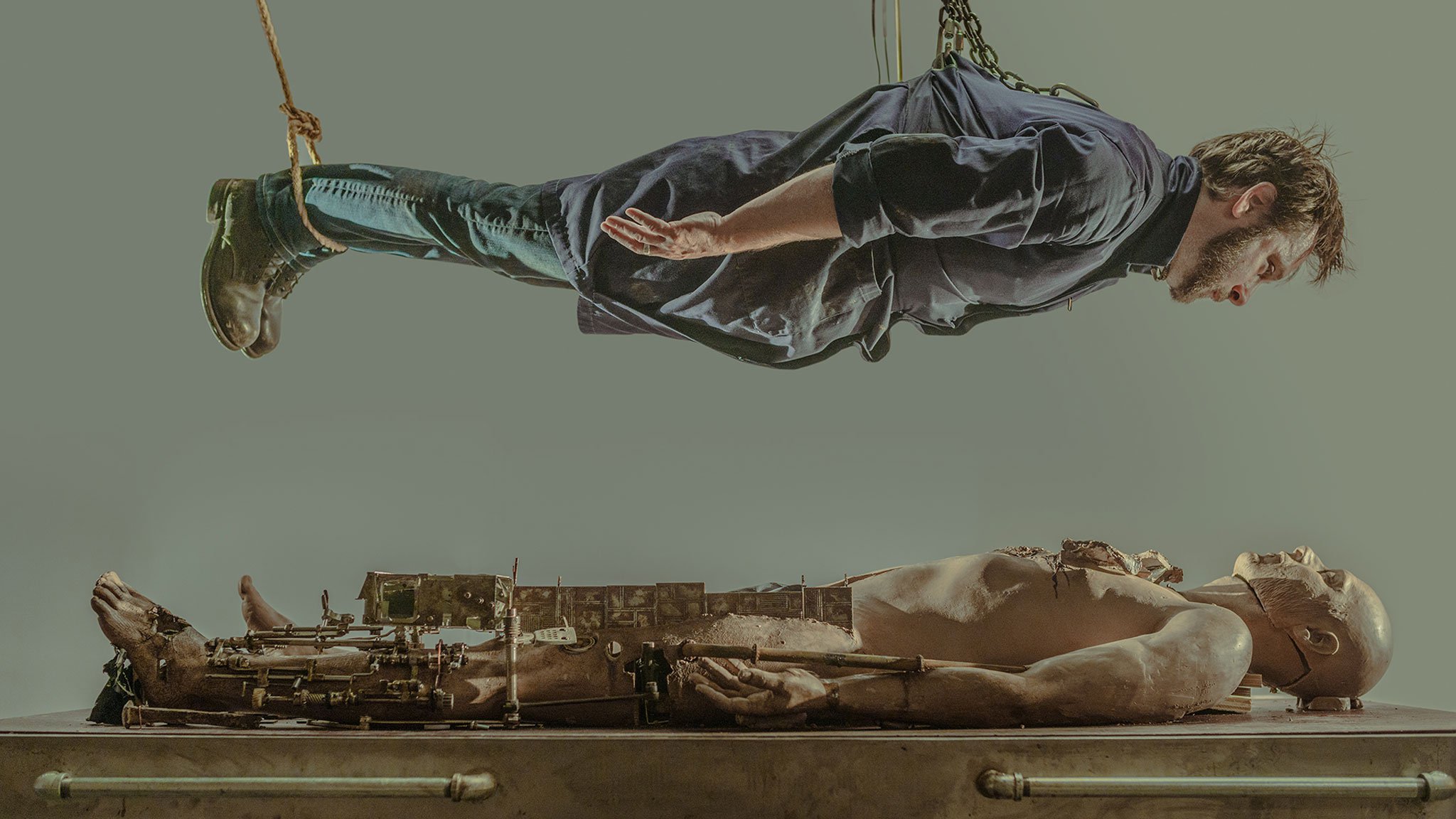 The Subject
Patrick Bouchard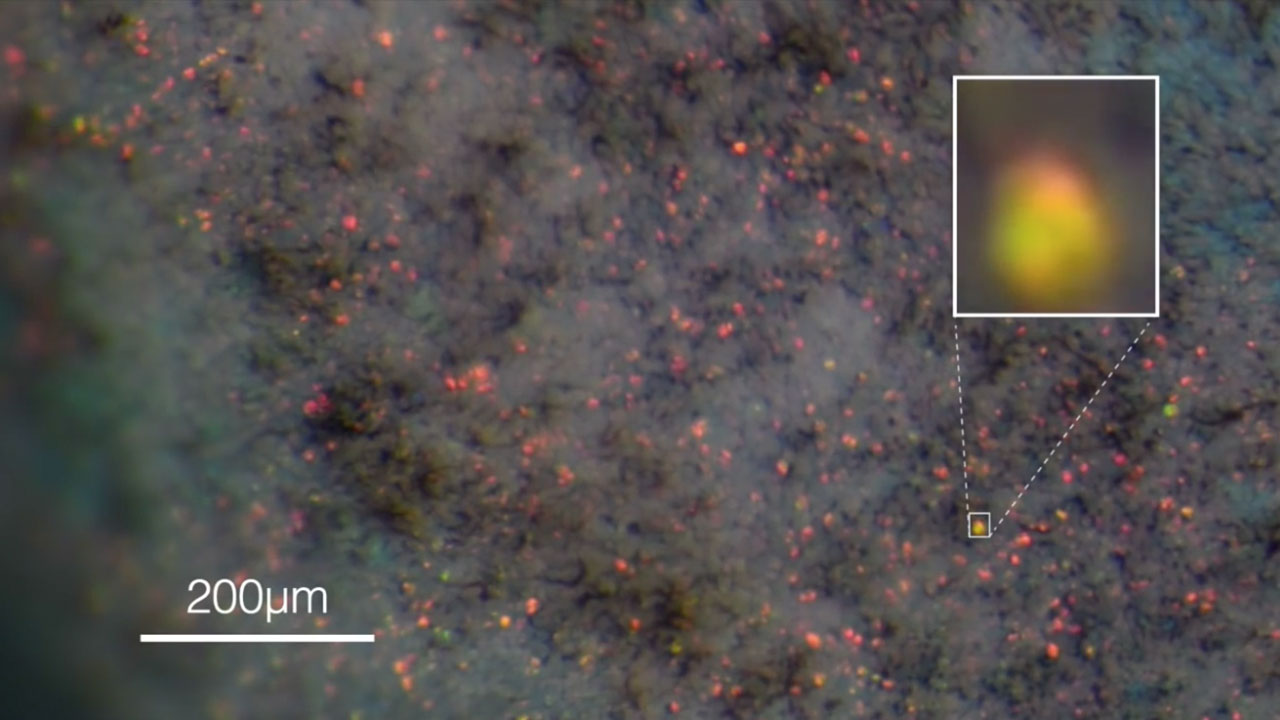 Chameleon colour change (Suppl Movie S4)
Michel Milinkovitch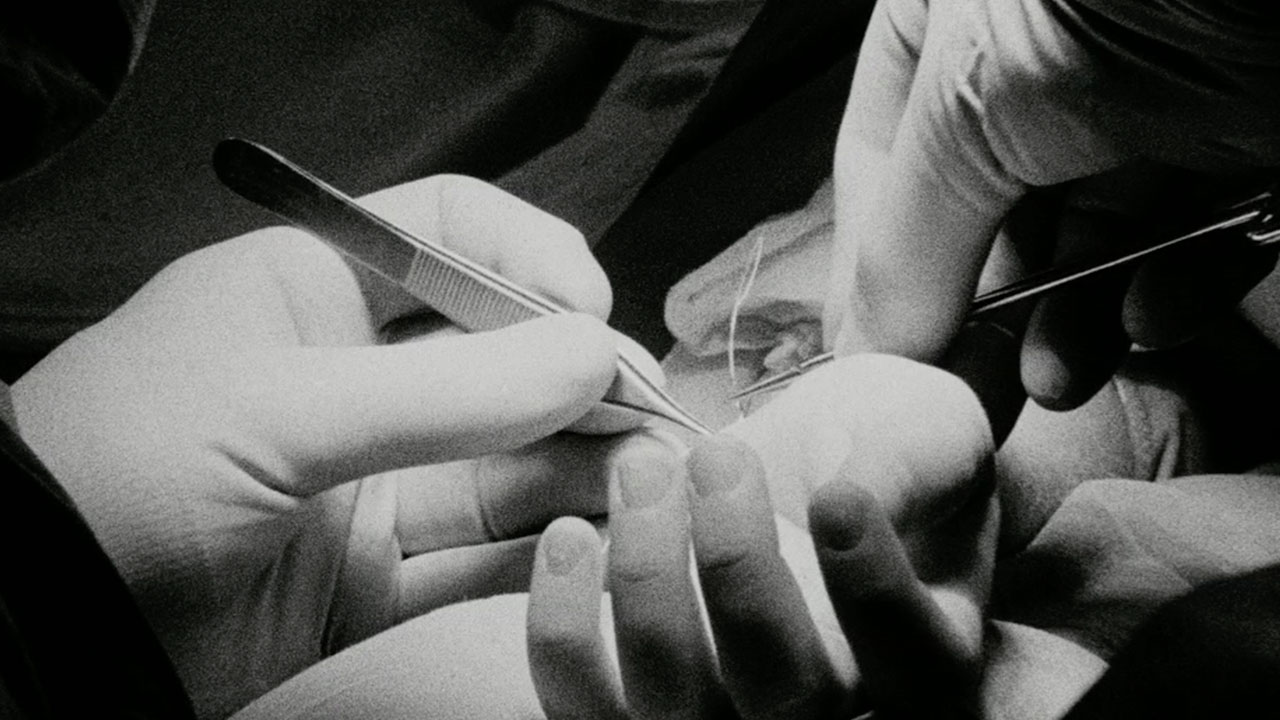 Matters of the Heart
Christina Lammer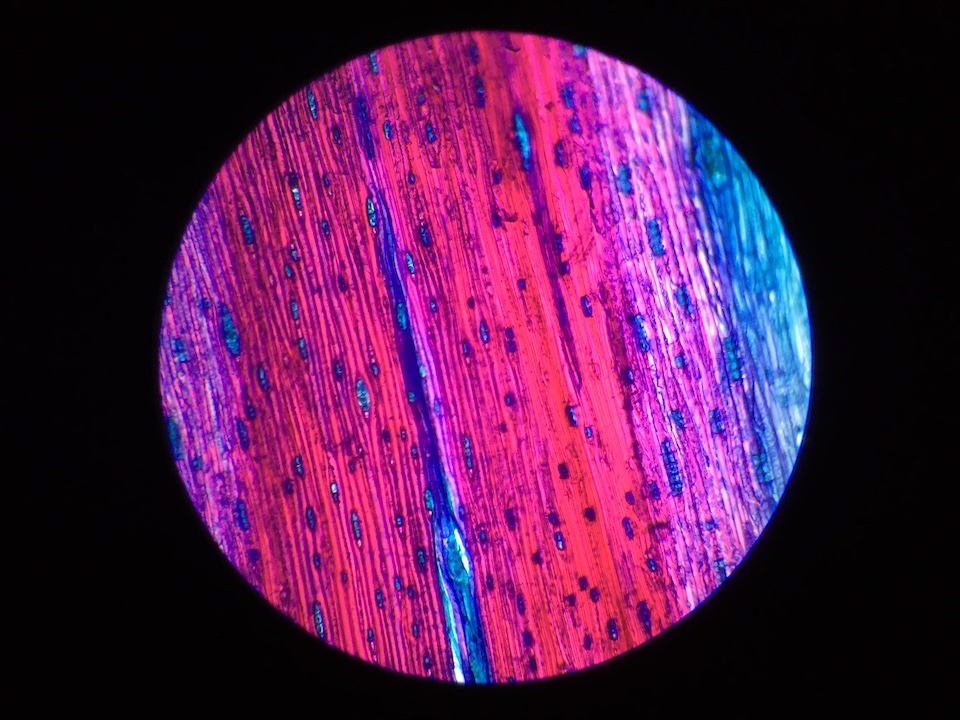 Plants up-close: The beautiful design of stems and roots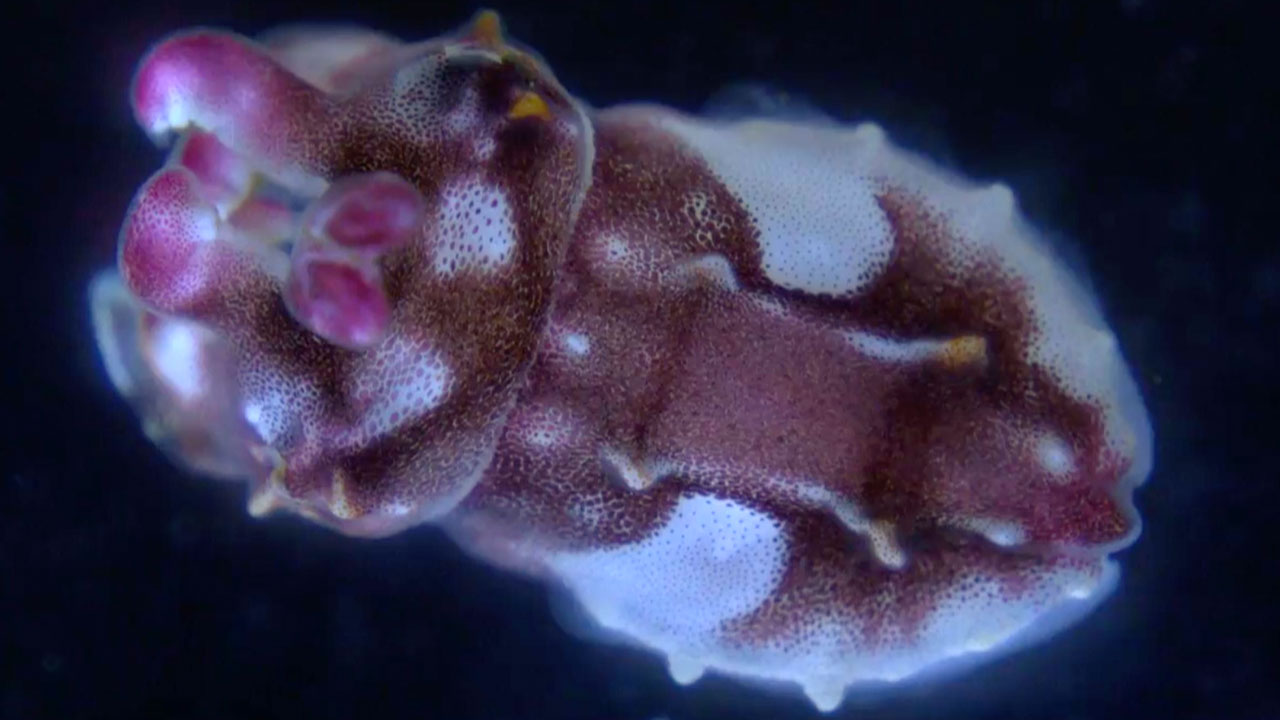 Baby flamboyant cuttlefish color change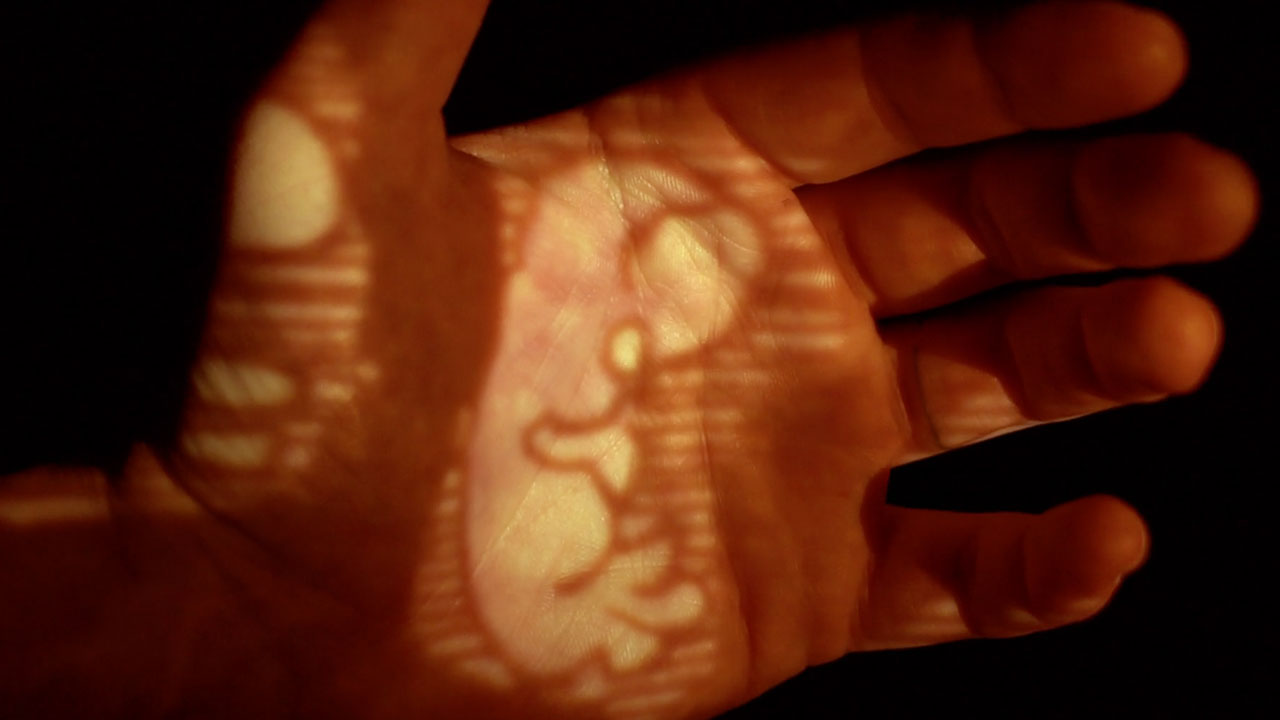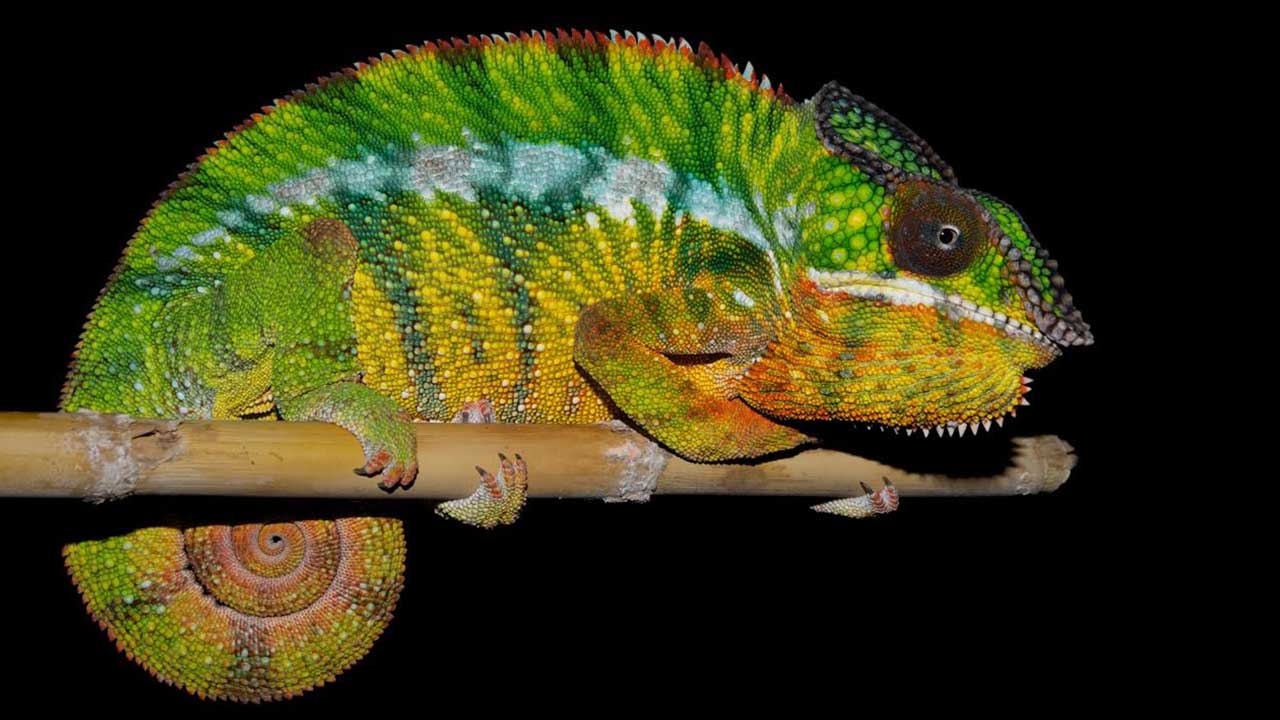 Recording a Chameleon Changing its Color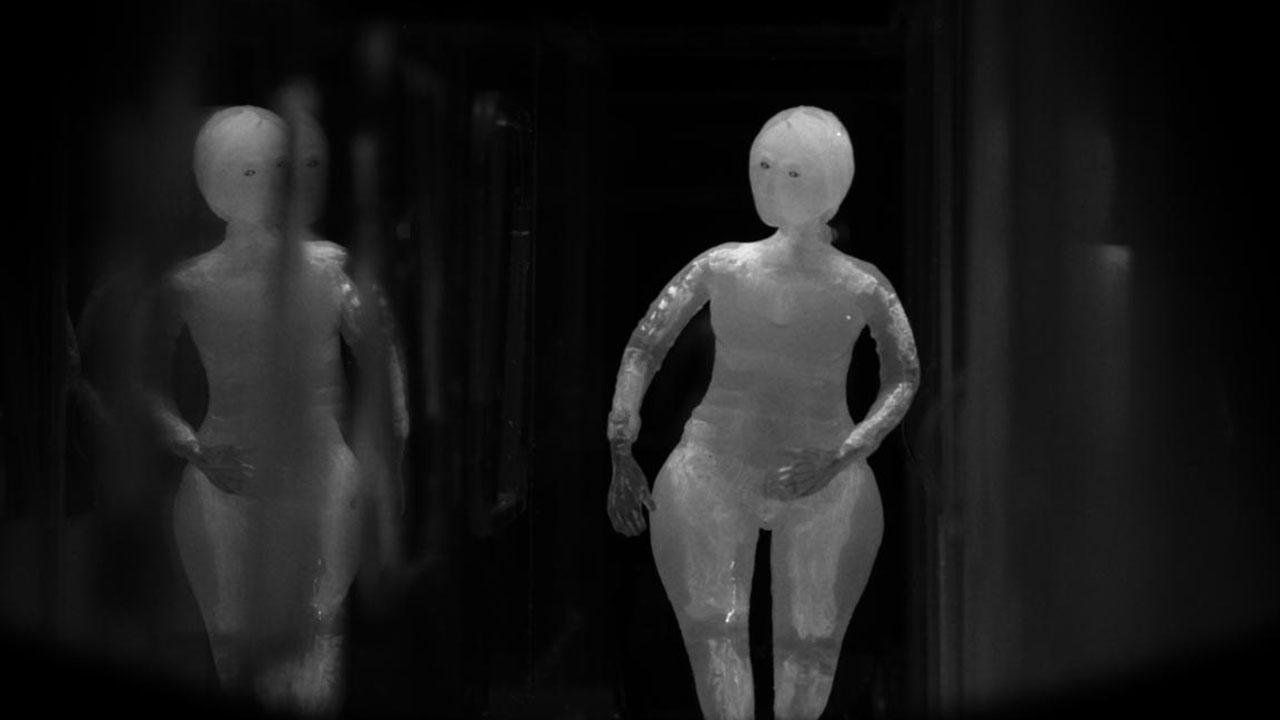 Stranger Than Fiction: Three True Tales From Our Archives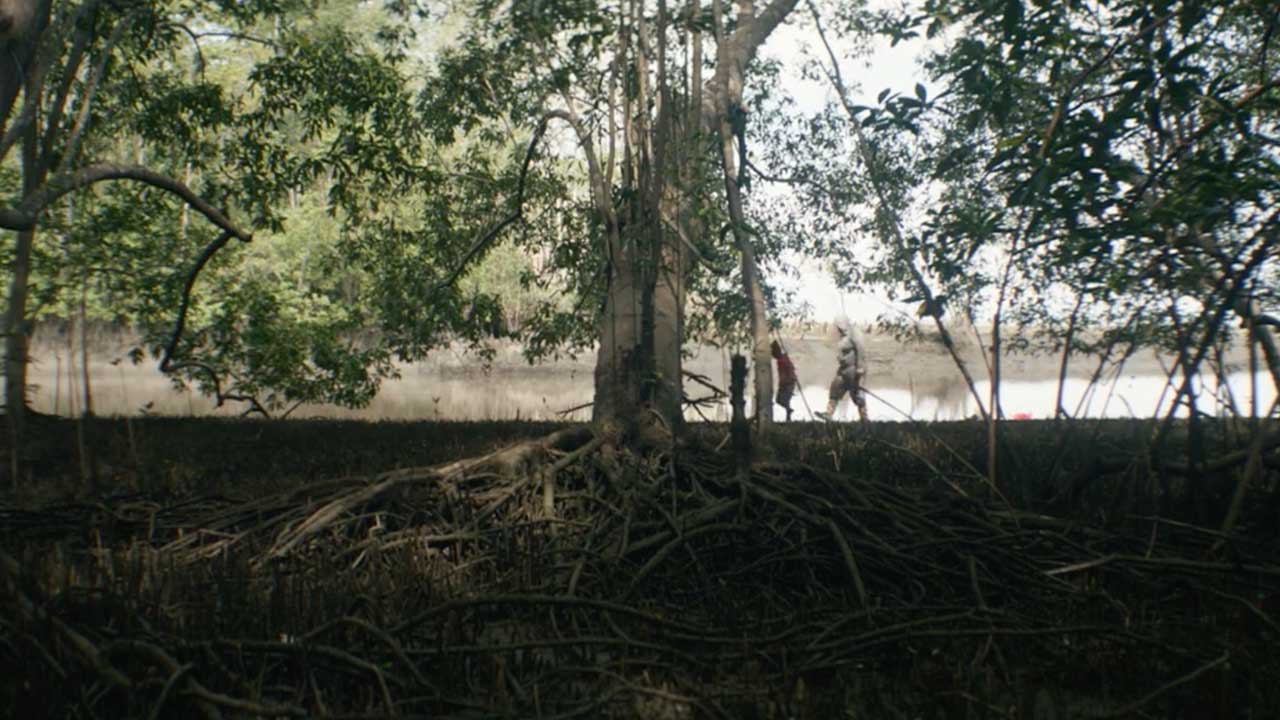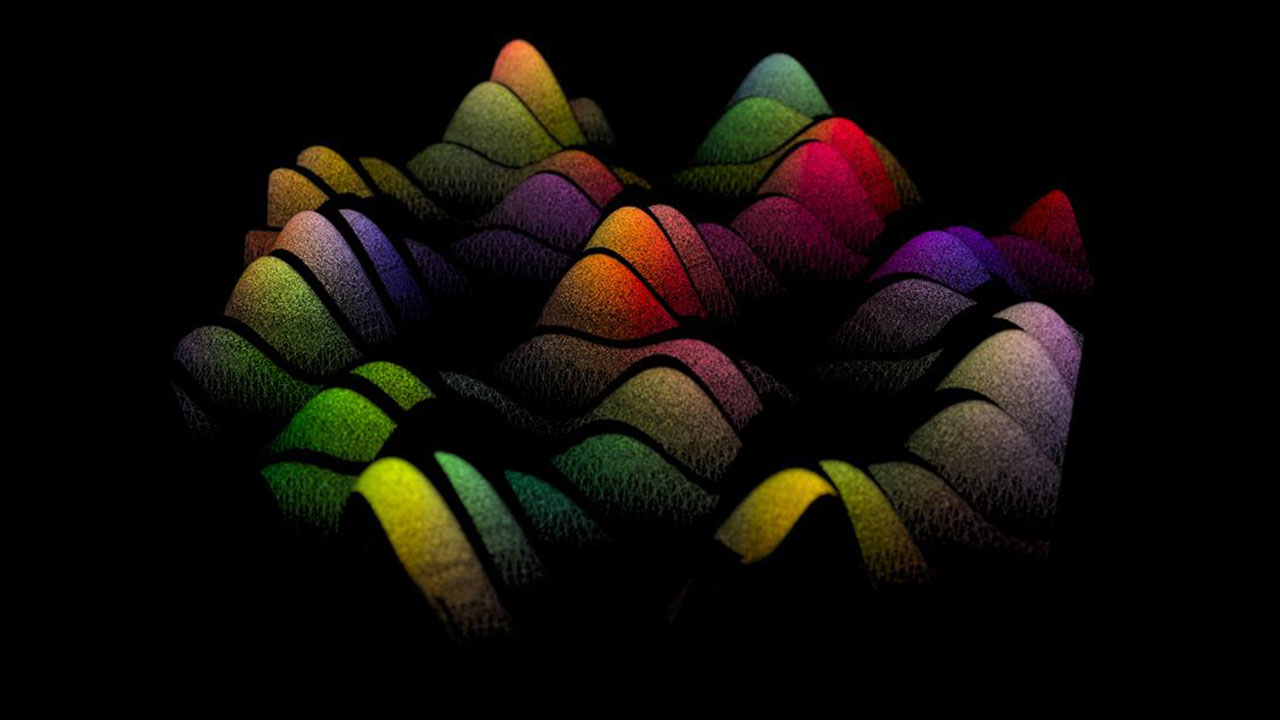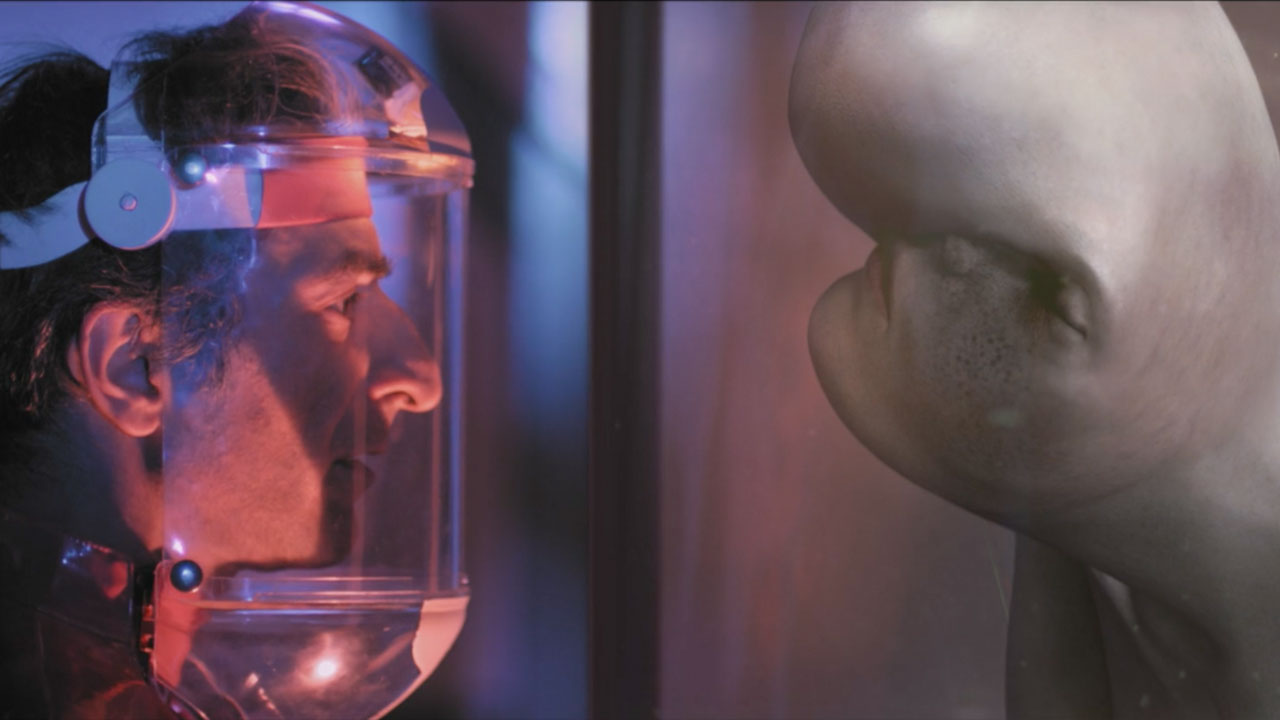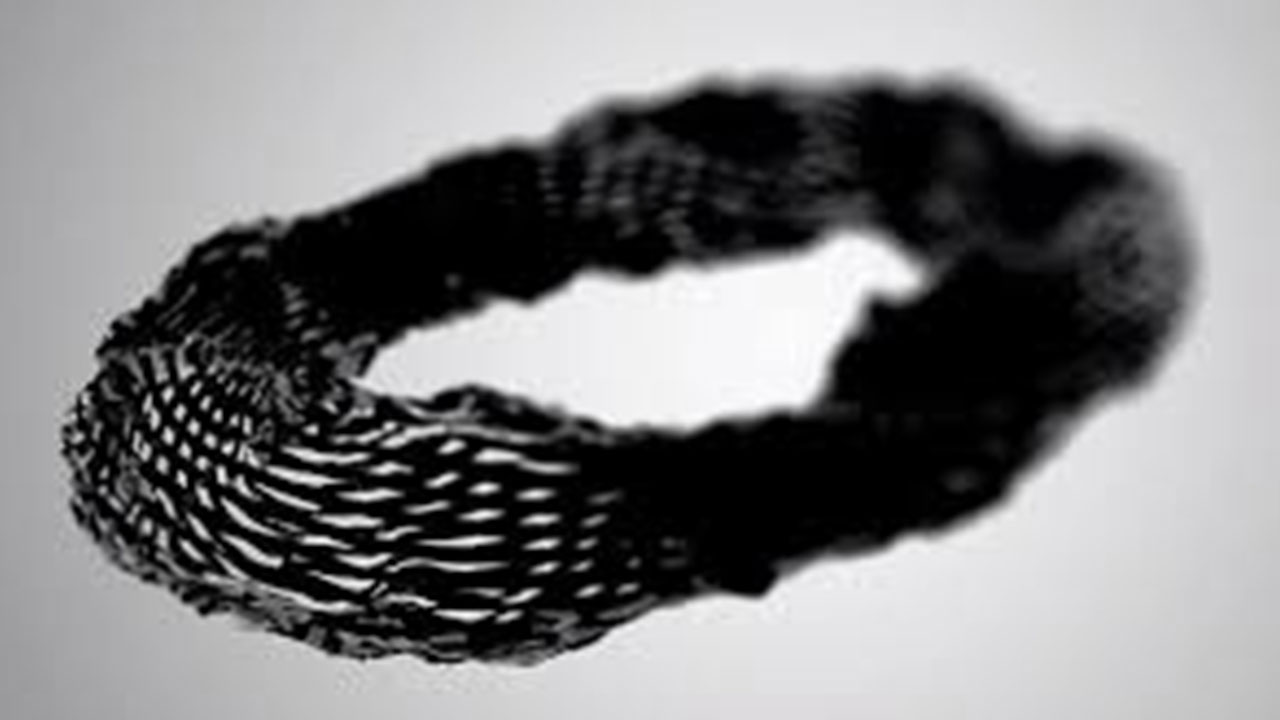 Culture, Health and Art in Africa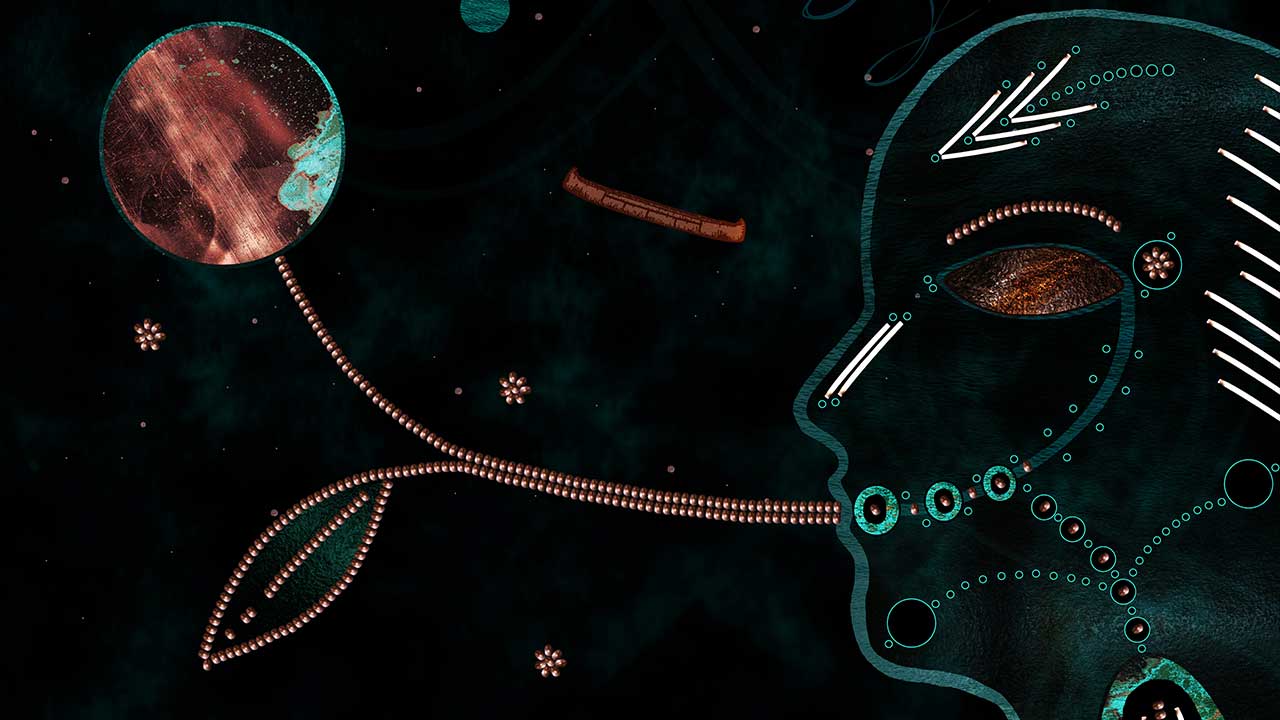 Animating Indigenous Scientific Literacies
My heart, the cold has already killed me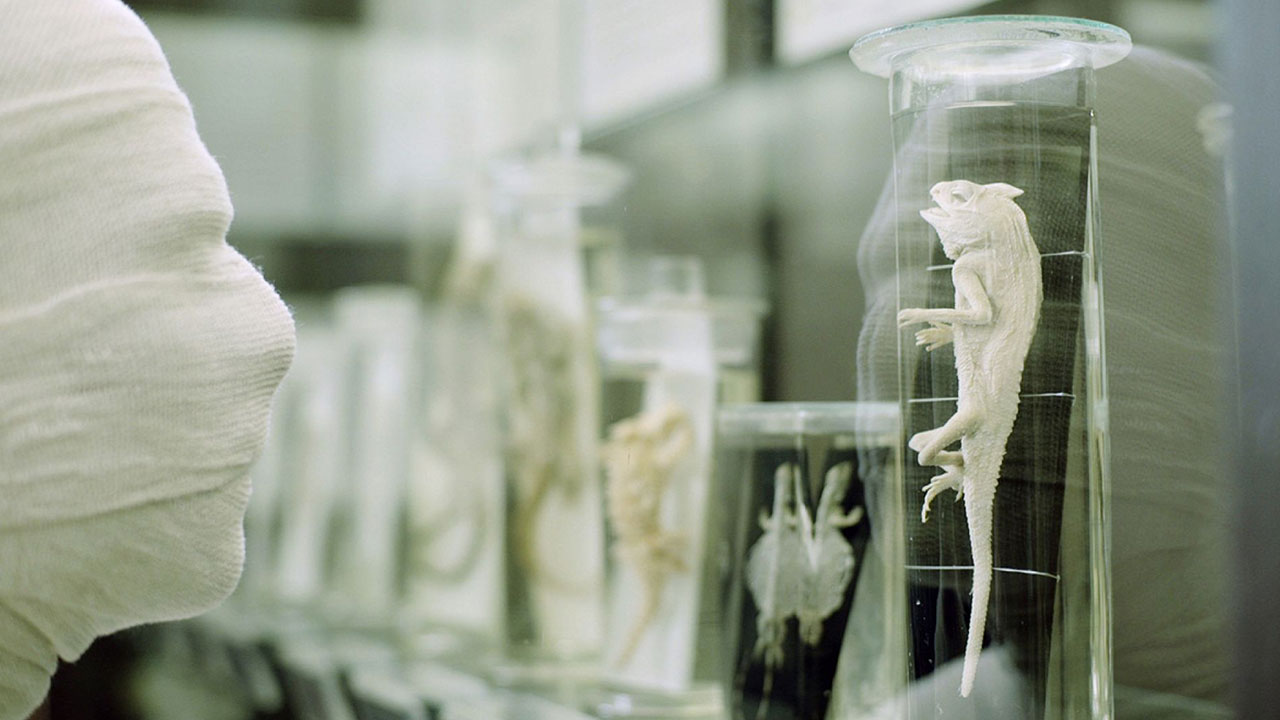 Immortality and Resurrection For All!!
Unsettling Equilibrium and Envisioning a Better Future
Unseemly: the body's exquisite horror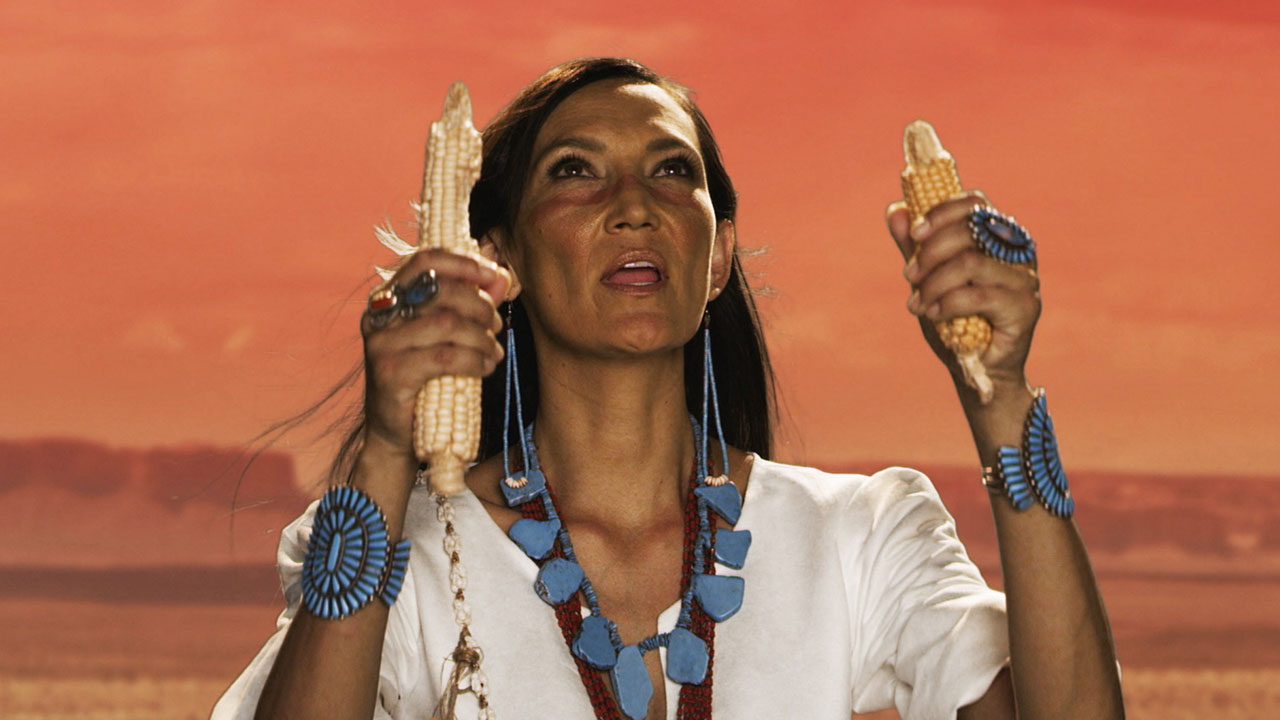 Indigenous Filmmakers Reimagine Science