Single Larva Tracking
Justin Blau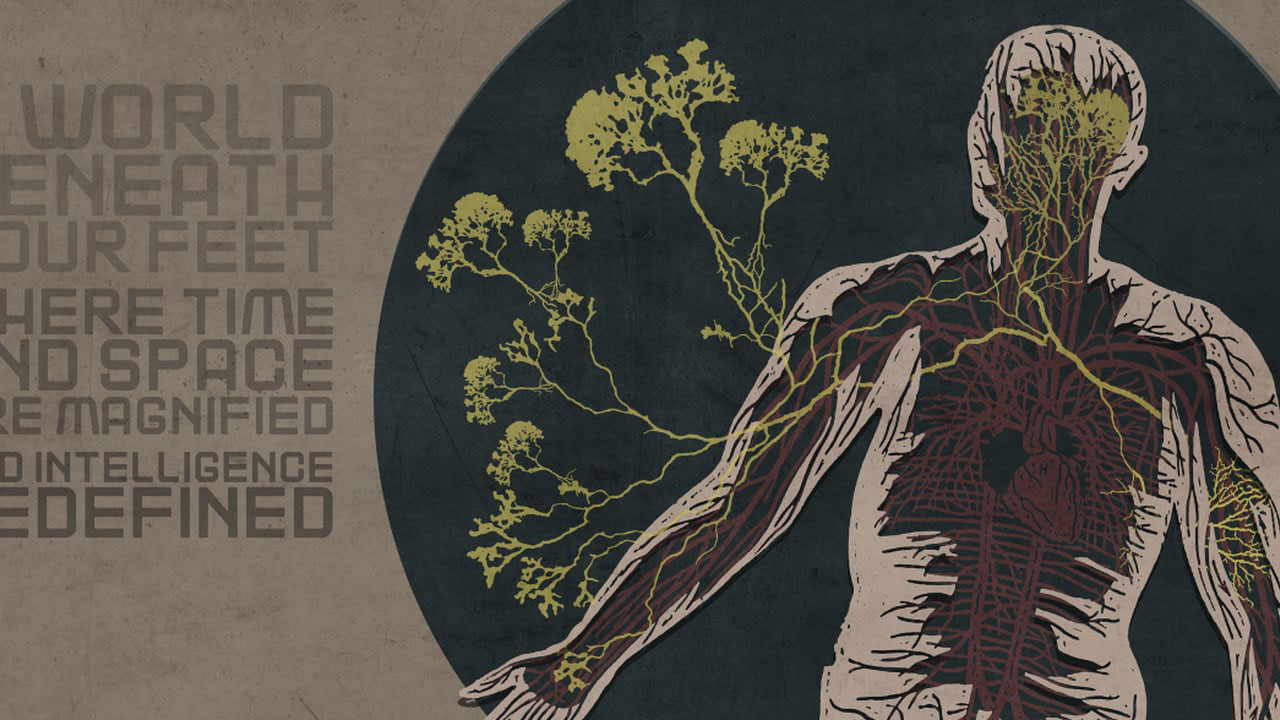 The Creeping Garden
Tim Grabham,Jasper Sharp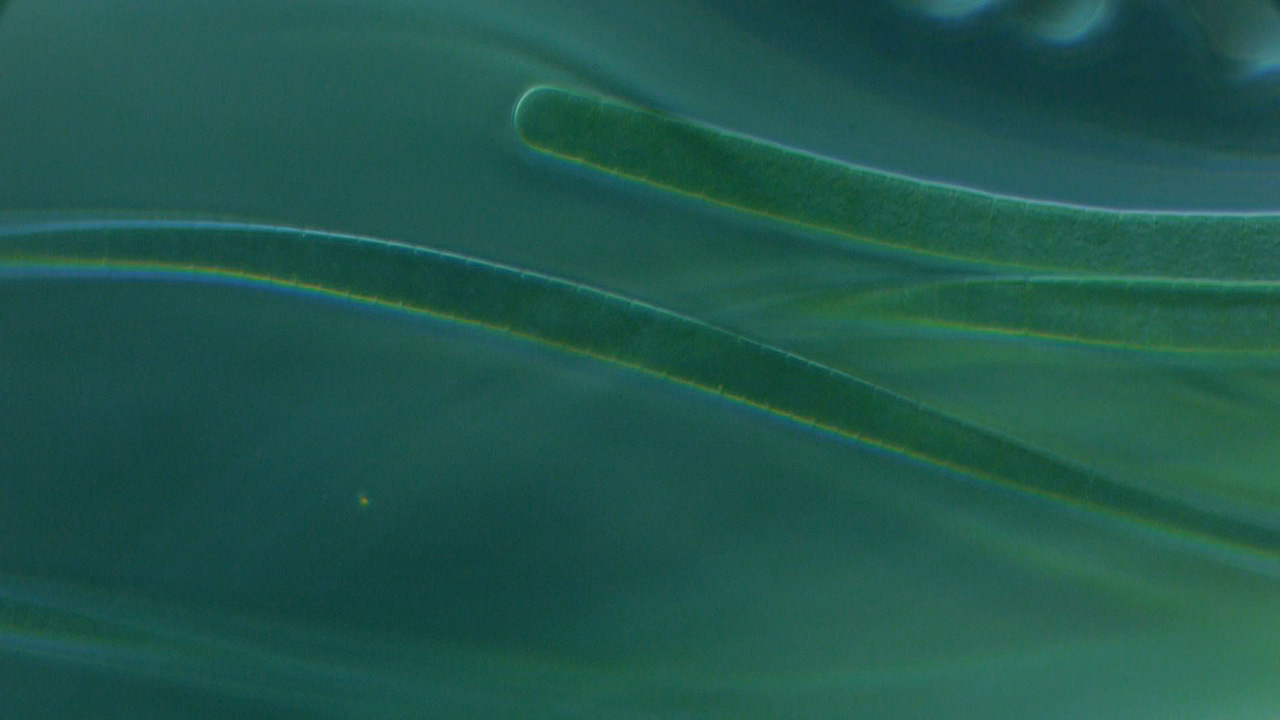 Cyanobacteria
Danielle Parsons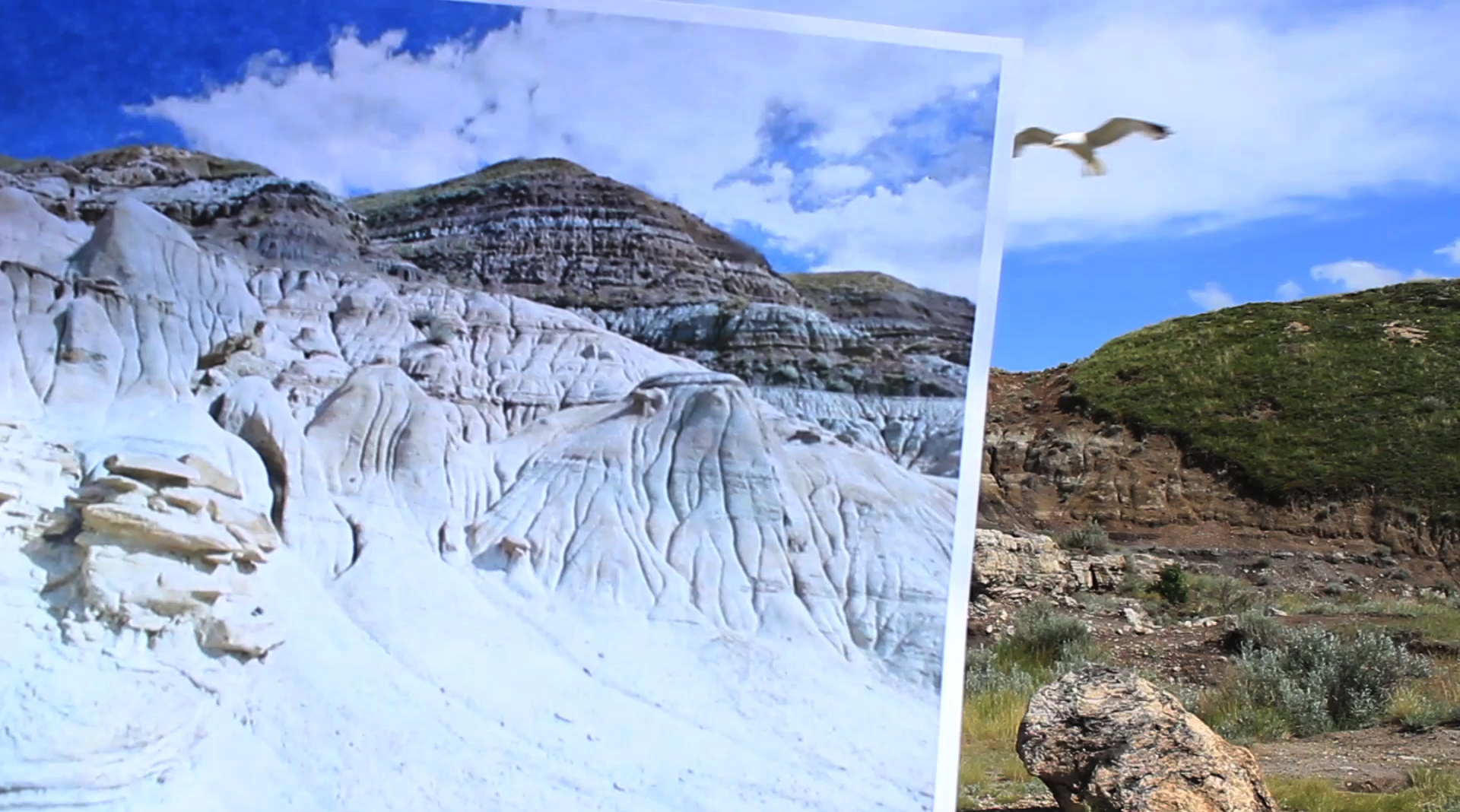 Water Once Ruled
Christina Battle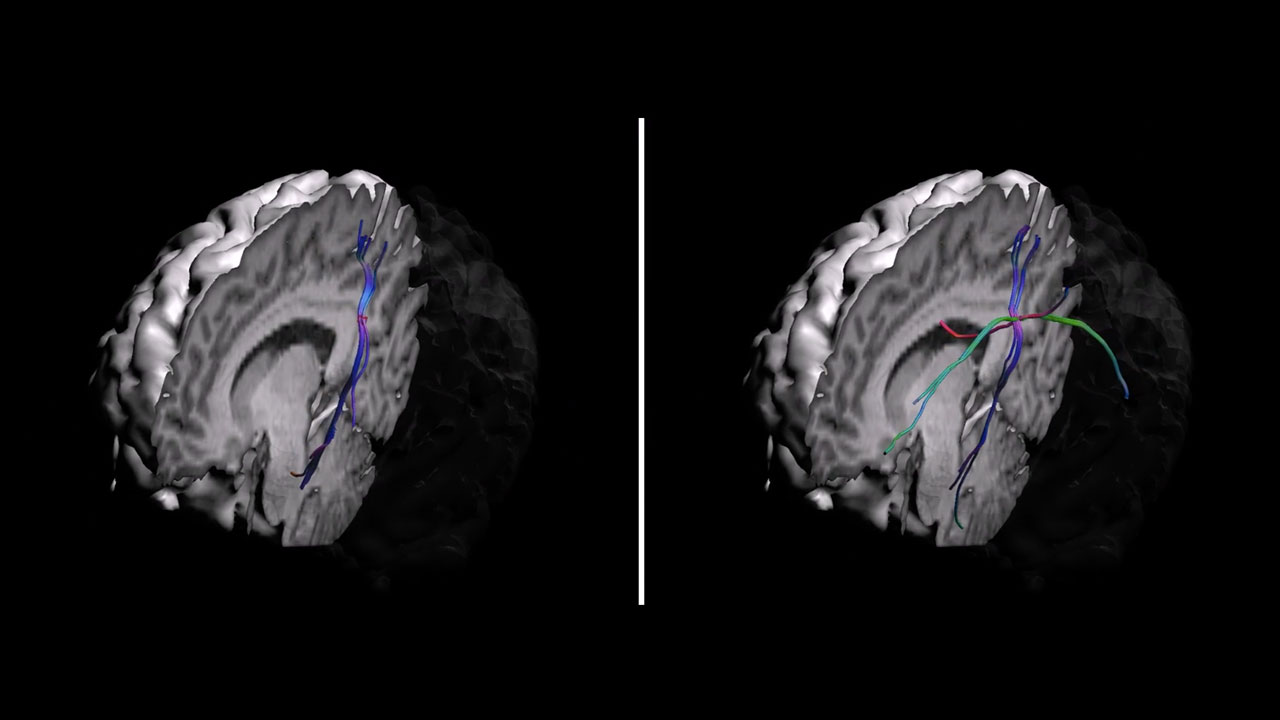 Brain wiring – simplicity or complexity
Sjoerd Vos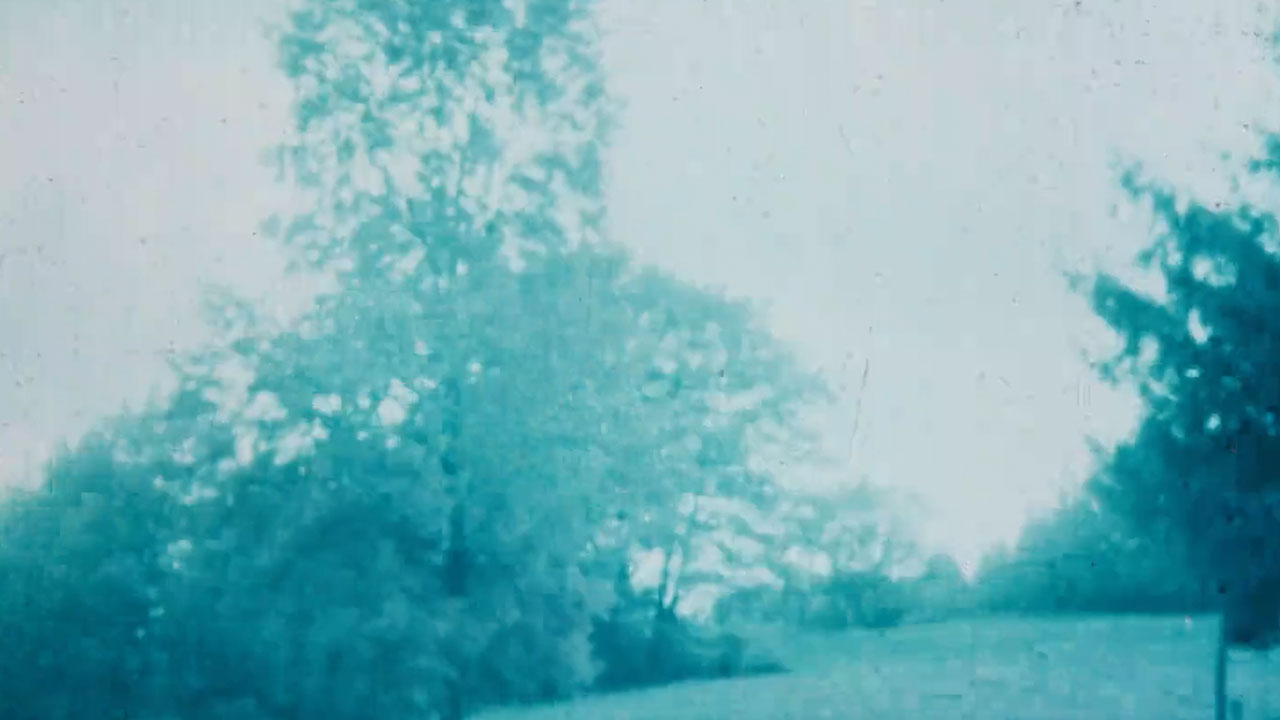 37/38 Tree Again
Kurt Kren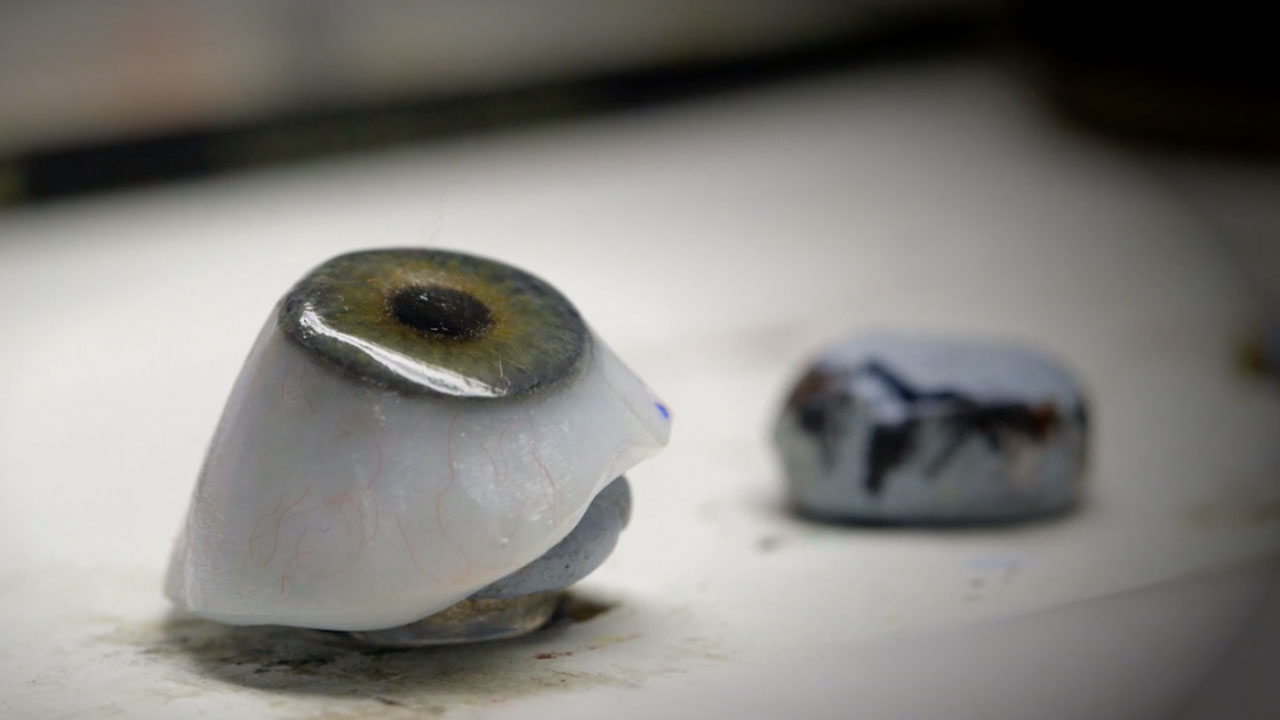 How to make a prosthetic eye
Barry J. Gibb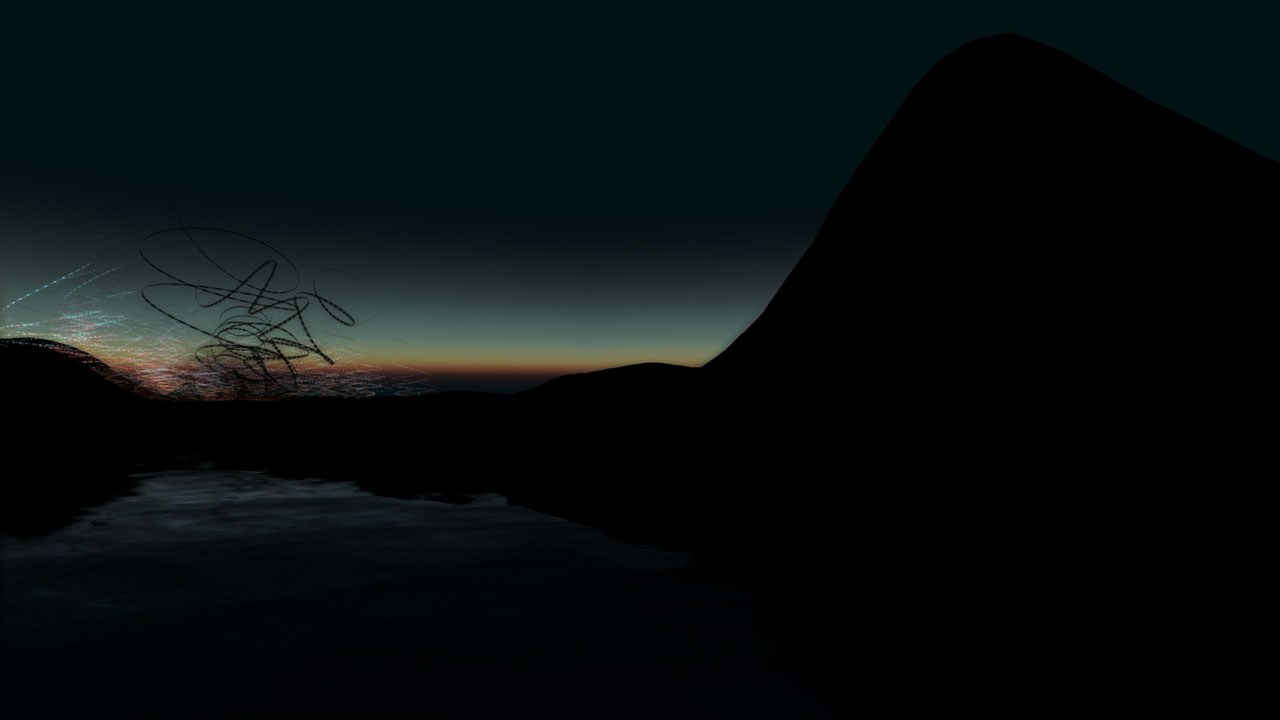 AfterGlow
Boredomresearch,Paddy Brock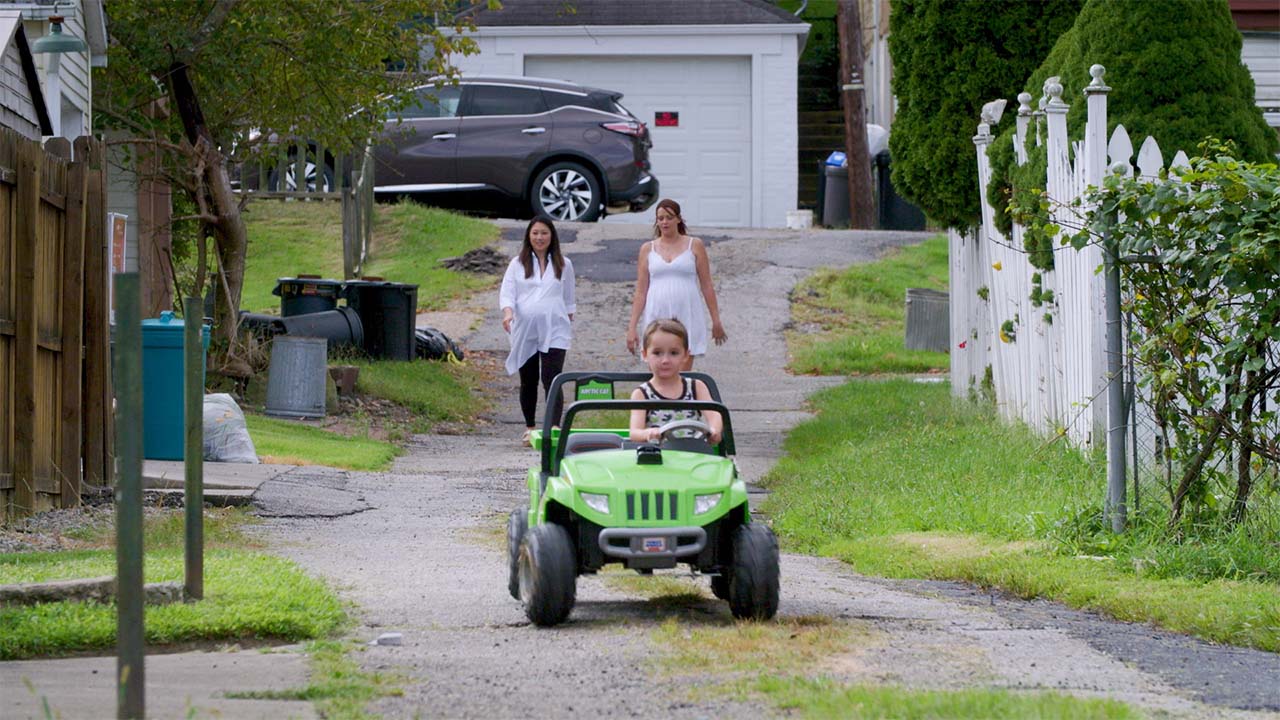 Baby Brain
Kristyn Martin
A Micrometer from Here
Amit Zakai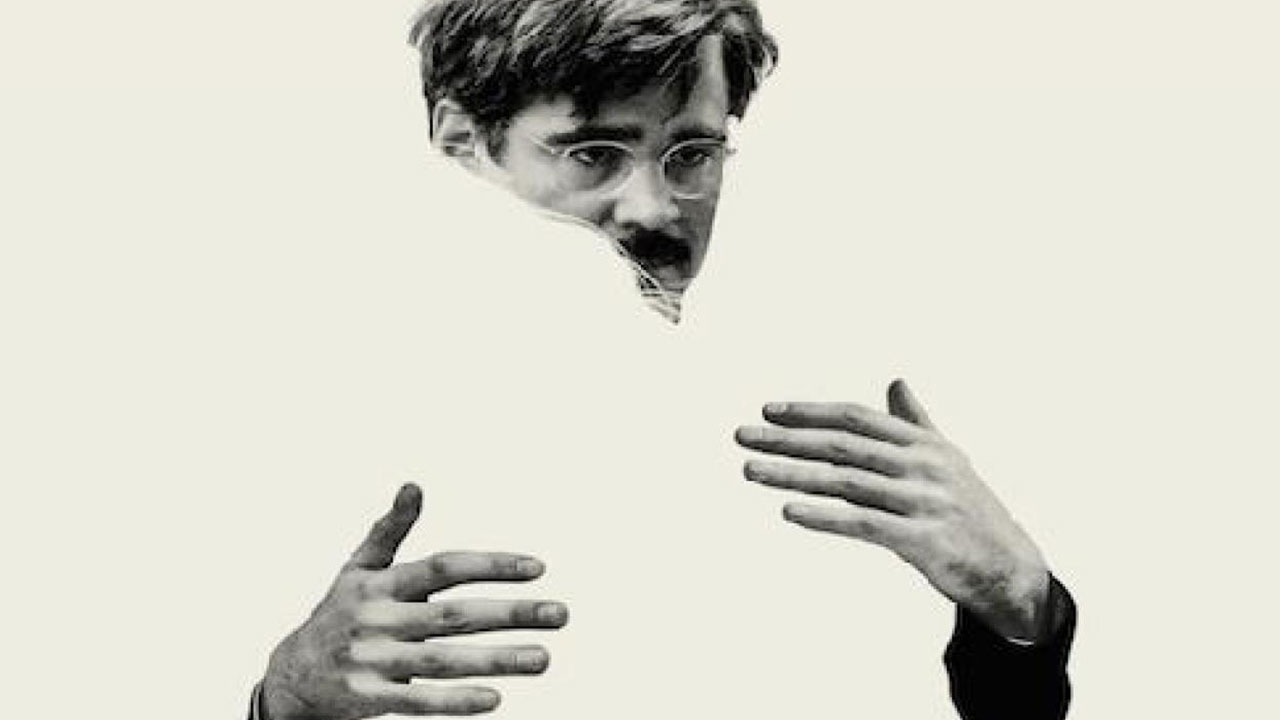 The Lobster
Yorgos Lanthimos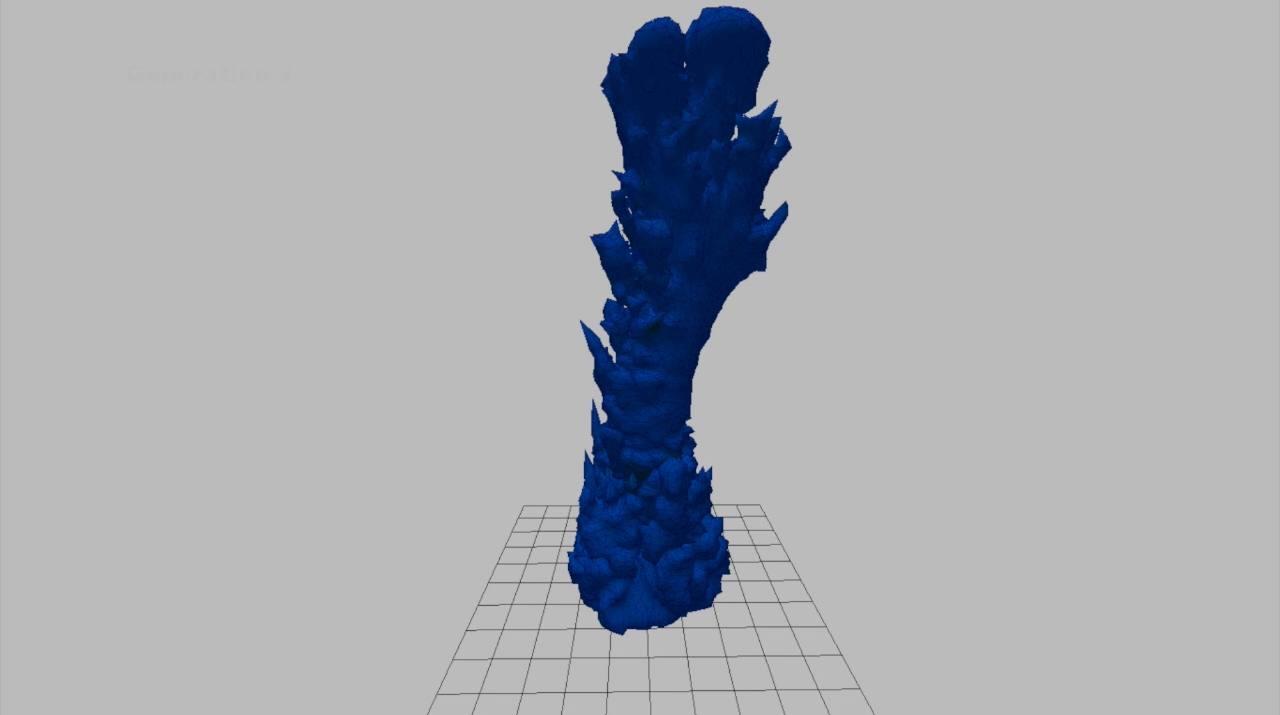 Coral Species 1 Evolution
Joel Simon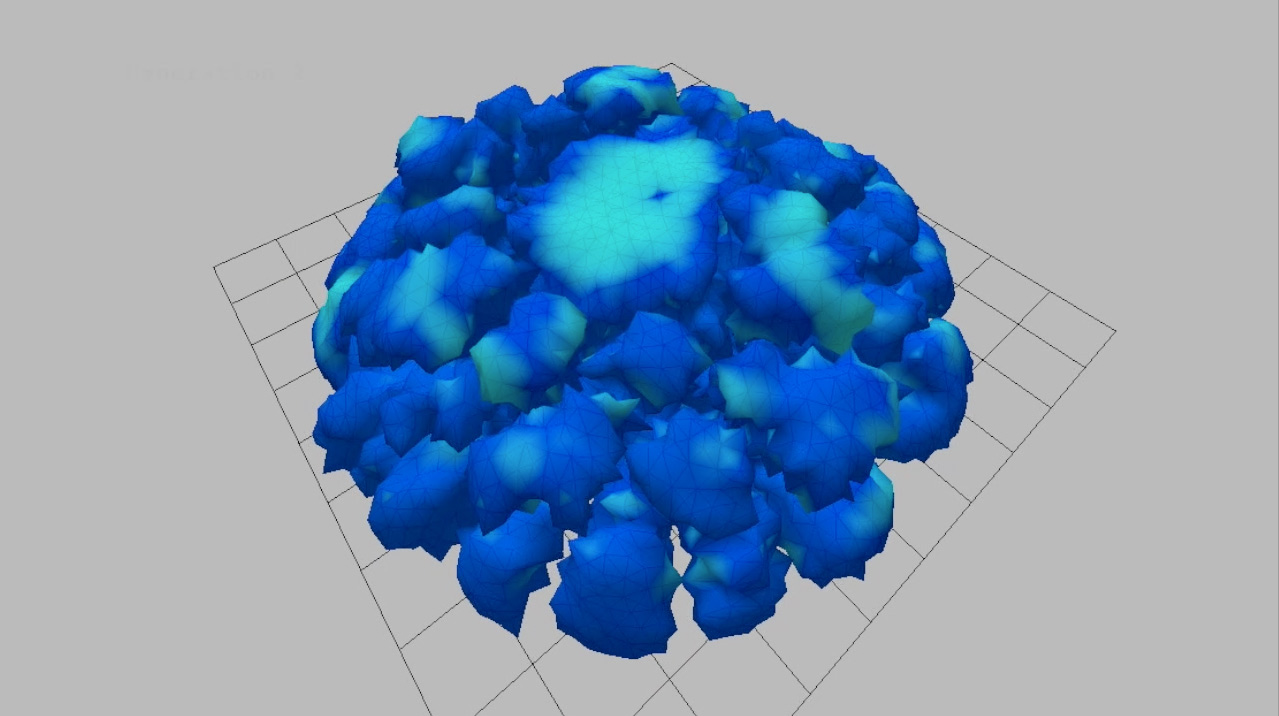 Coral Species 2 Evolution
Joel Simon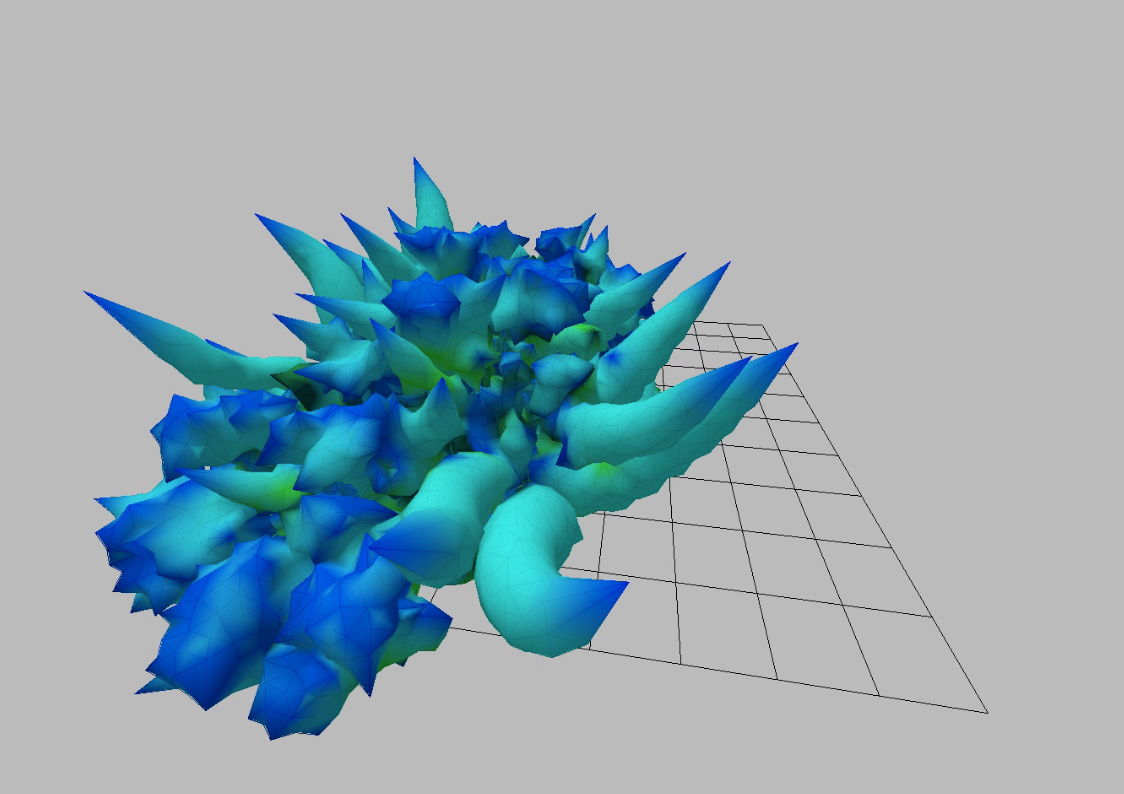 Corals | Generation 12 (Grid)
Joel Simon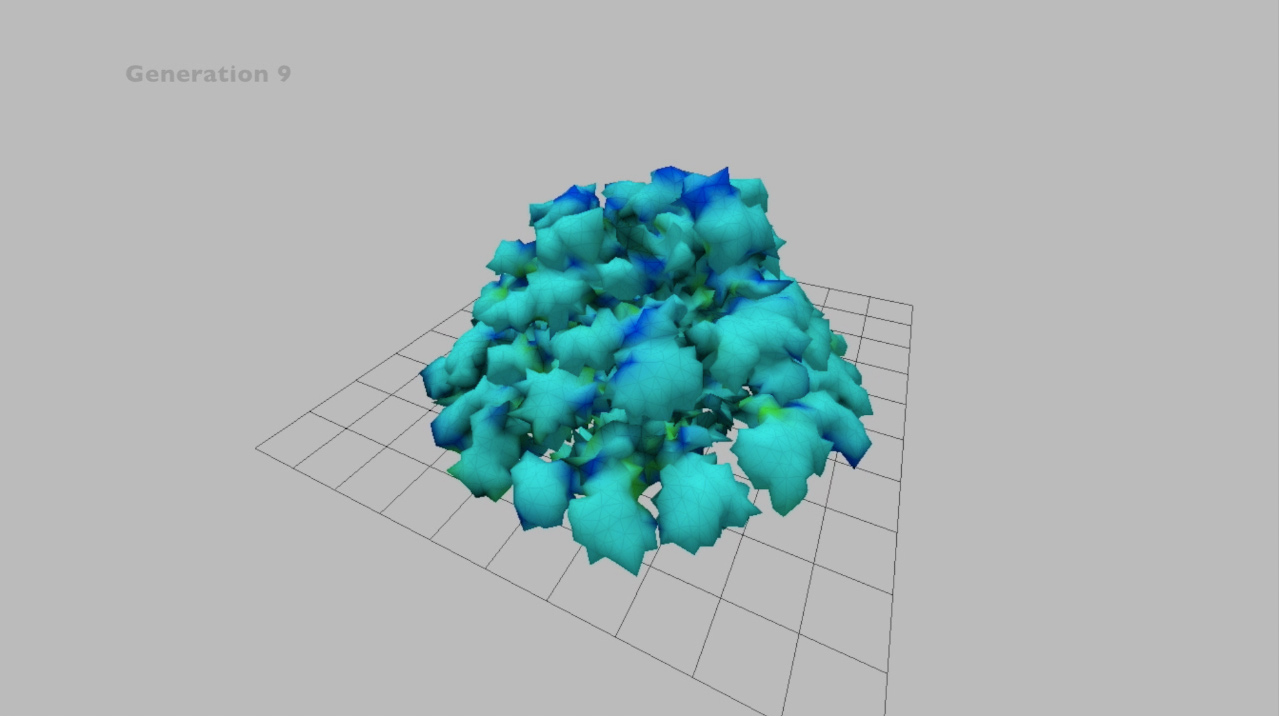 Coral Species 3 Evolution
Joel Simon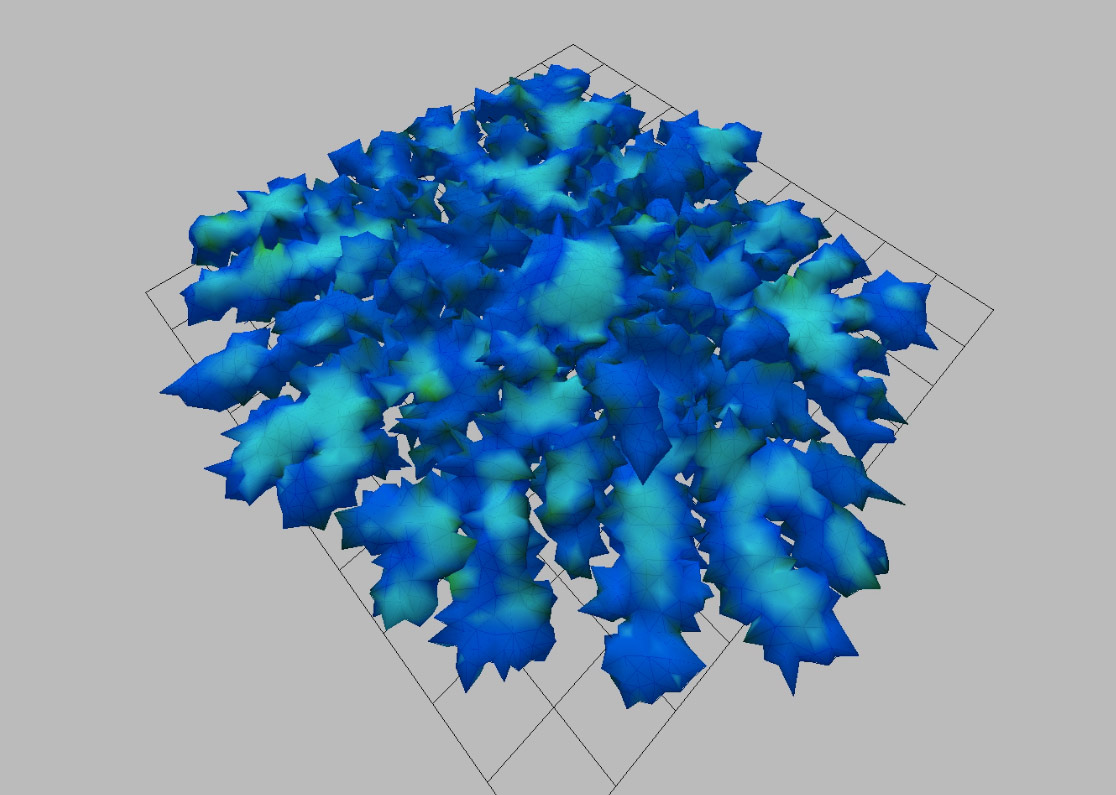 Corals | Generation 28
Joel Simon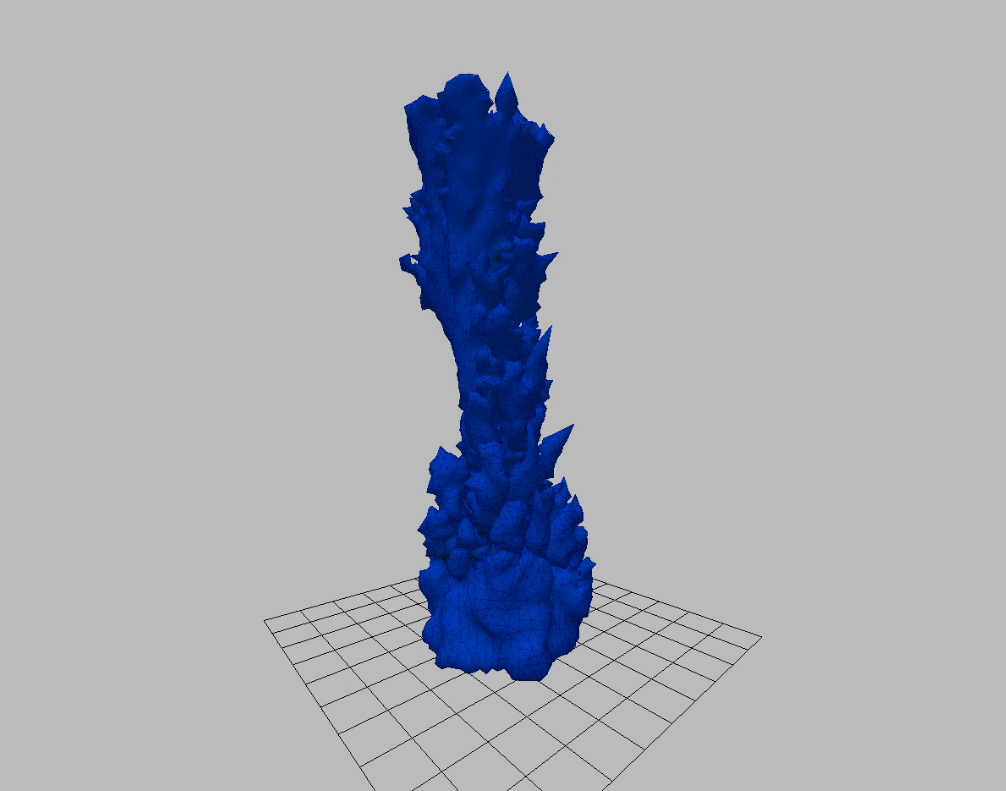 Corals | Generation 3
Joel Simon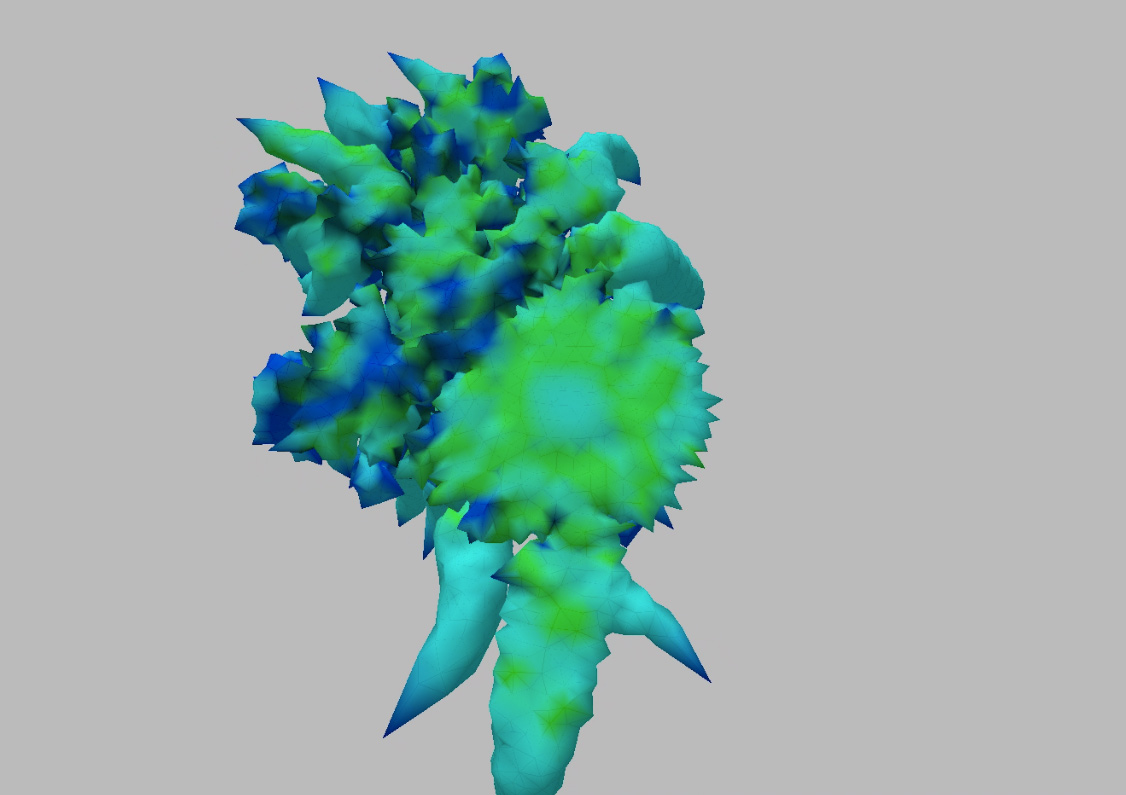 Corals | Generation 12
Joel Simon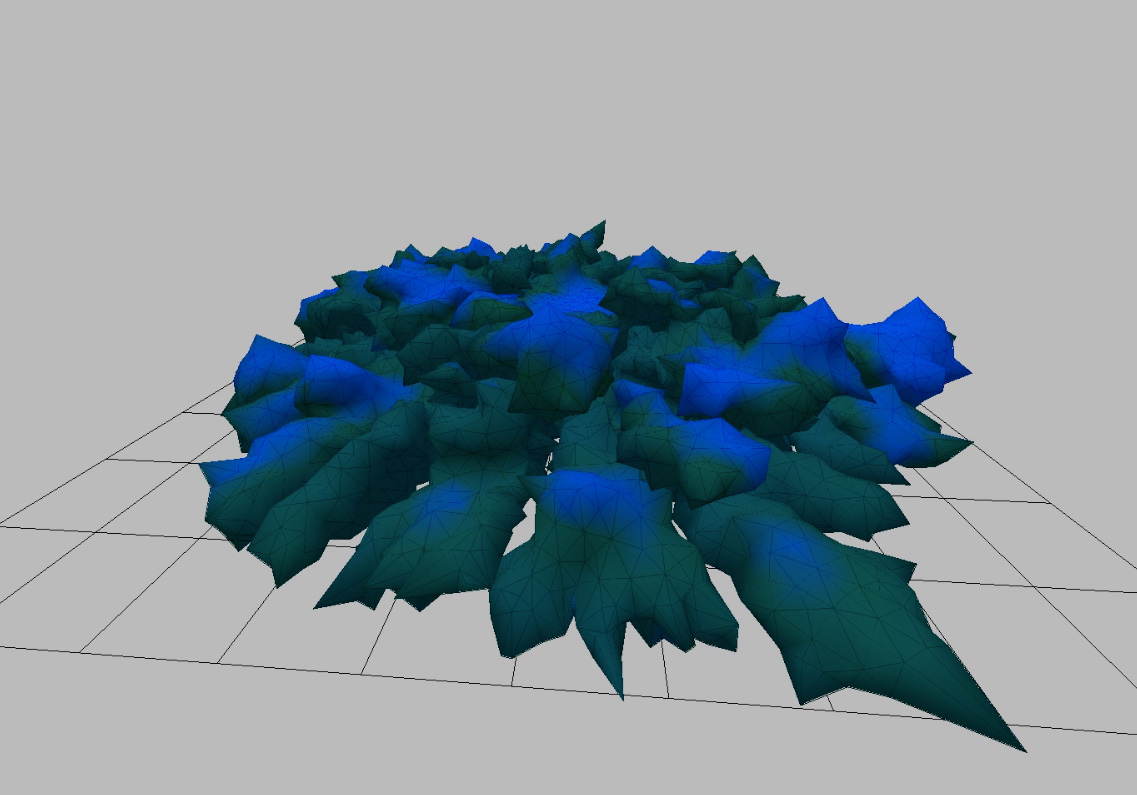 Corals | Generation 51
Joel Simon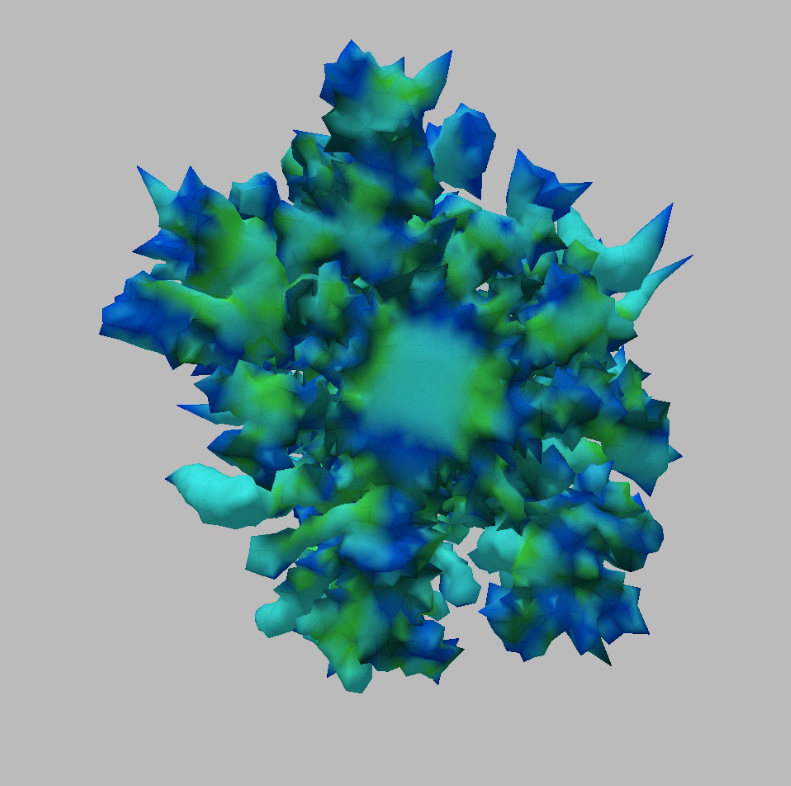 Corals | Generation 13
Joel Simon
Corals | Generation 13 (Grid)
Joel Simon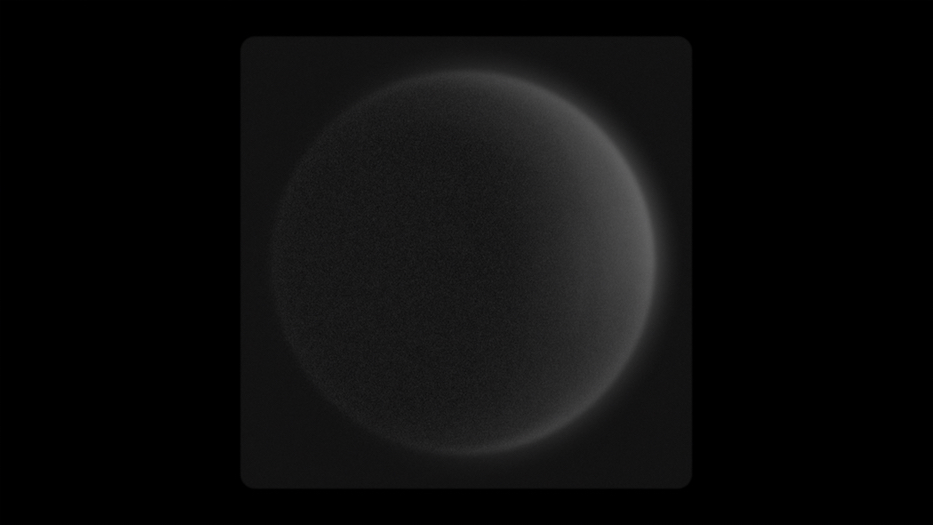 Amoeba
Pernille KJÆR
Applied Metacinema
Nieto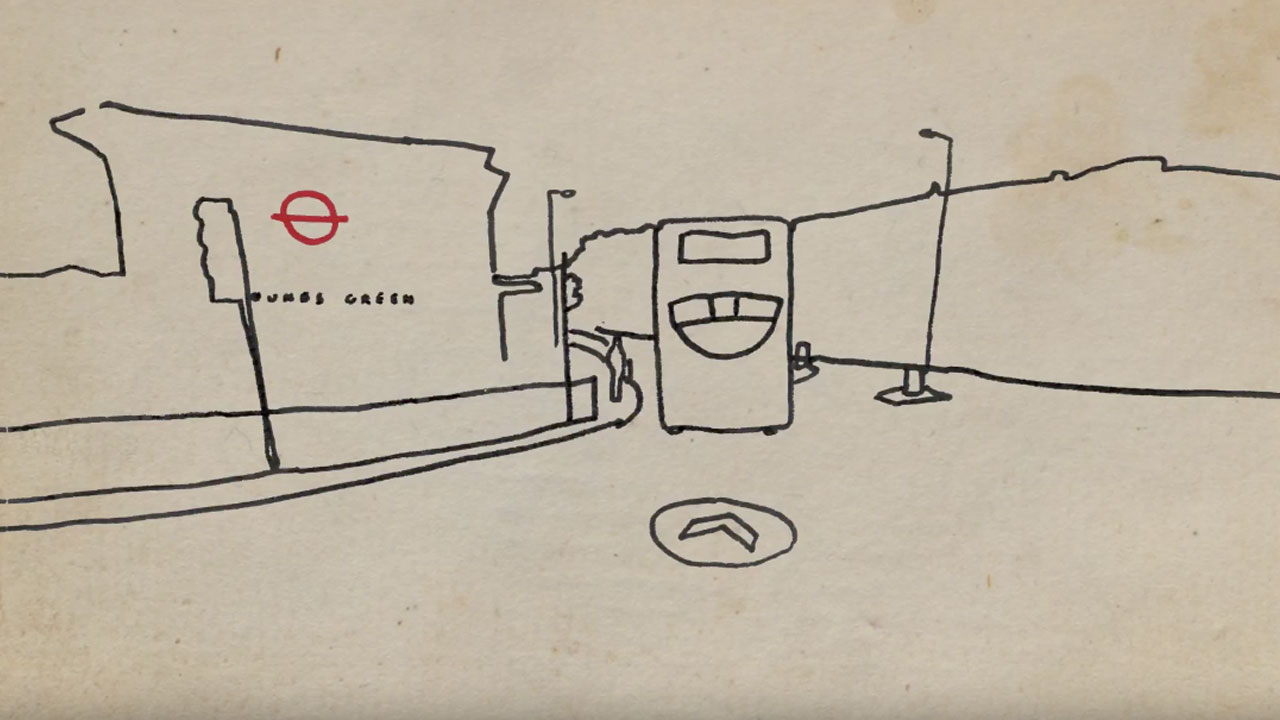 A Date with an Enfield
Adam Butcher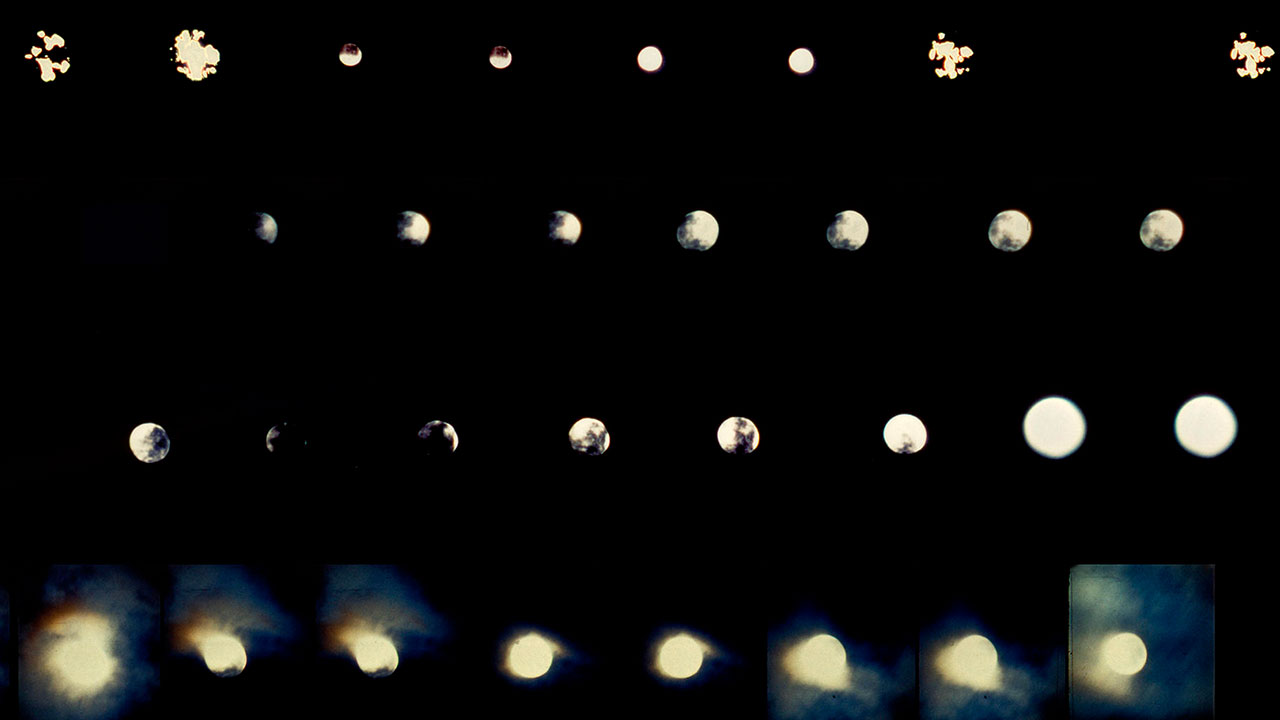 Lunar Almanac
Malena Szlam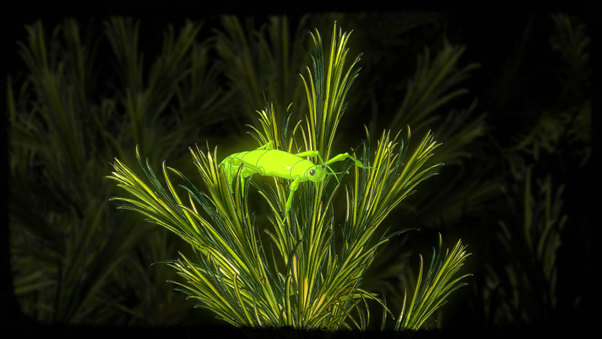 Sticky
Jilli Rose
Smart Slime?
Juliette Martineau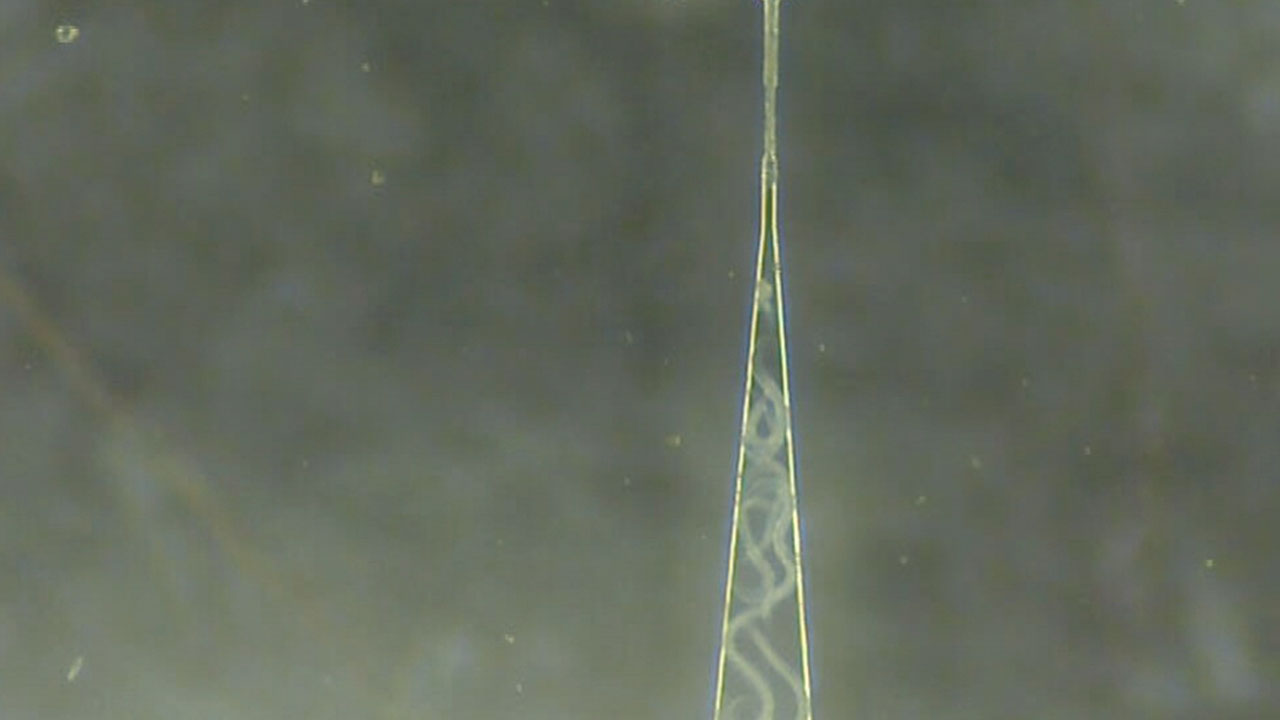 Squeezing a Worm through a Narrow Constriction
Rafael (Yong-Ak) Song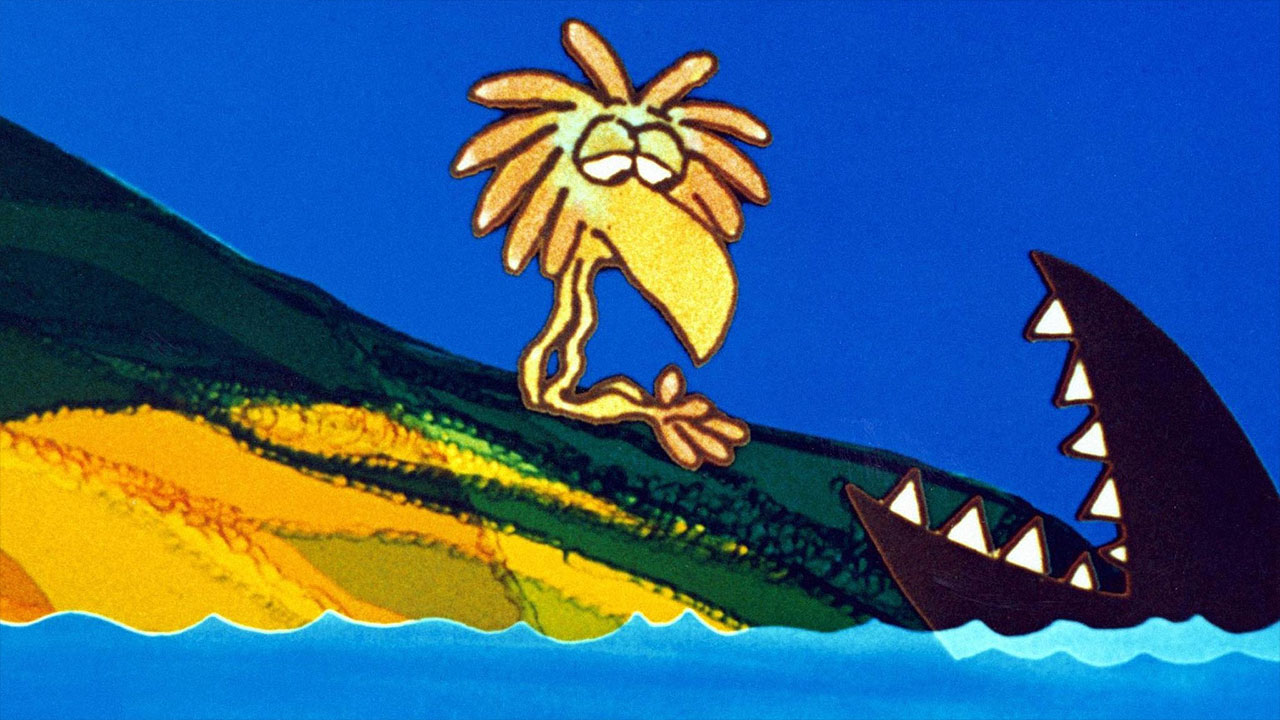 Evolution
Michael Mills
Worlds: The Kepler Planet Candidates
Alex Harrison Parker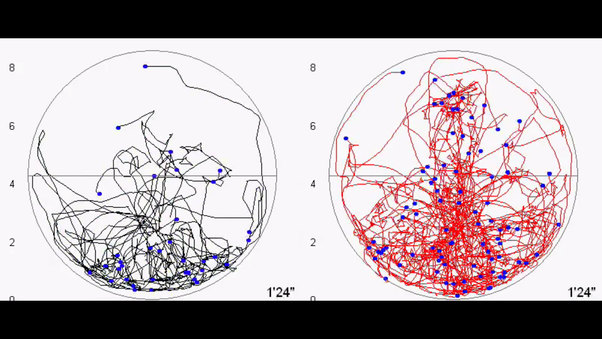 Preferred Behaviors
Justin Blau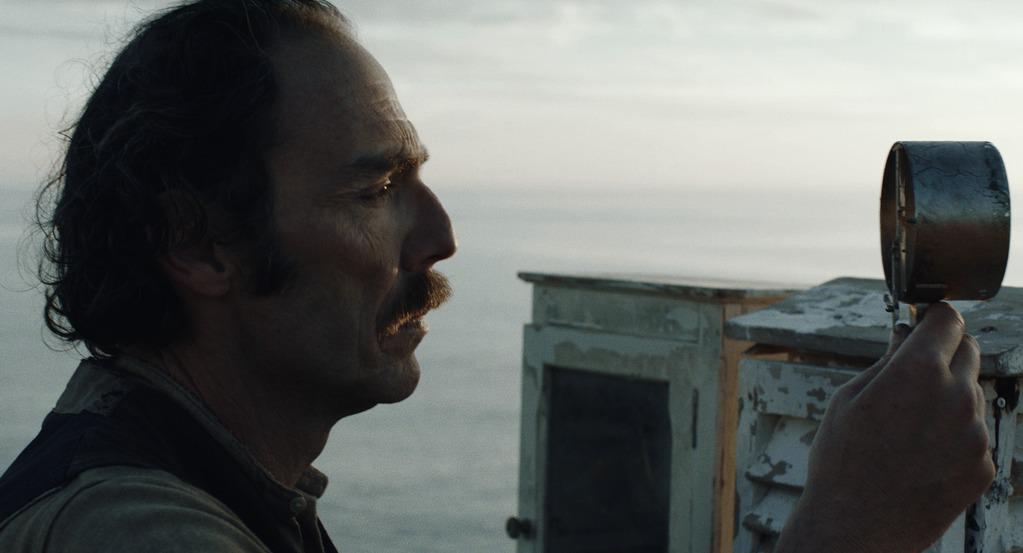 Icare
Nicolas Boucart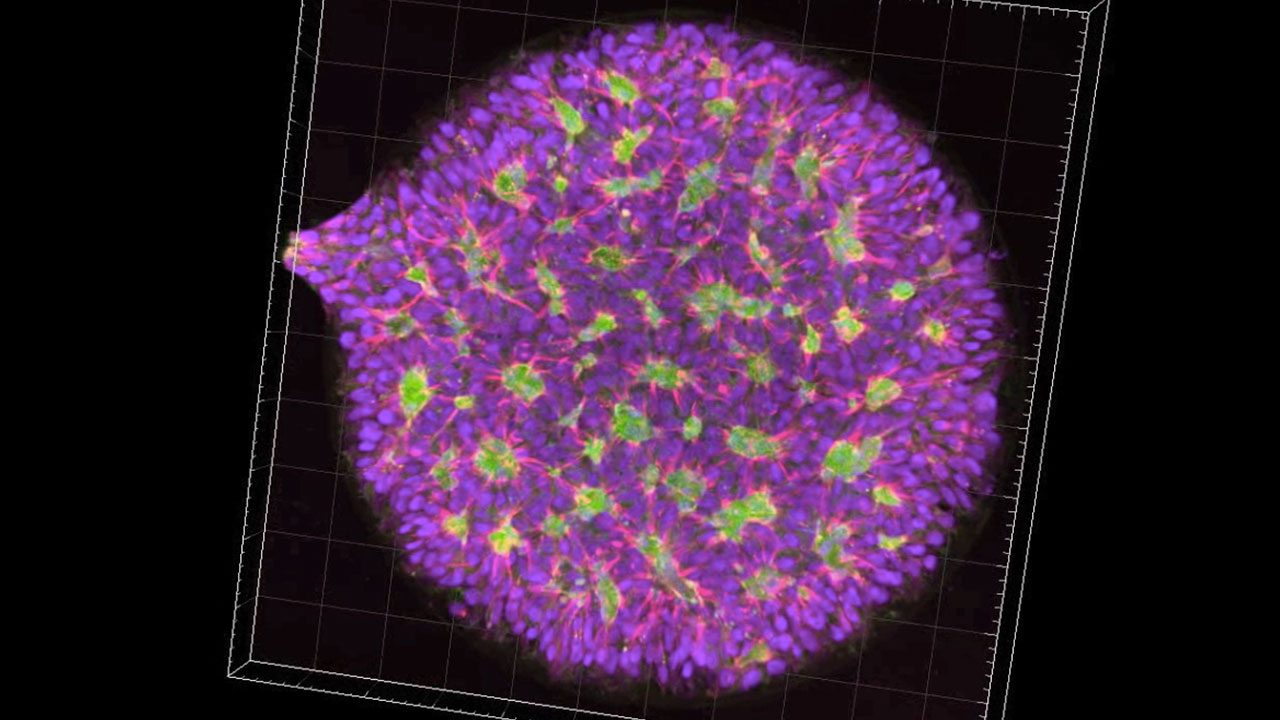 Undifferentiated pluripotent human embryonic stem cells (20X)
Gist Croft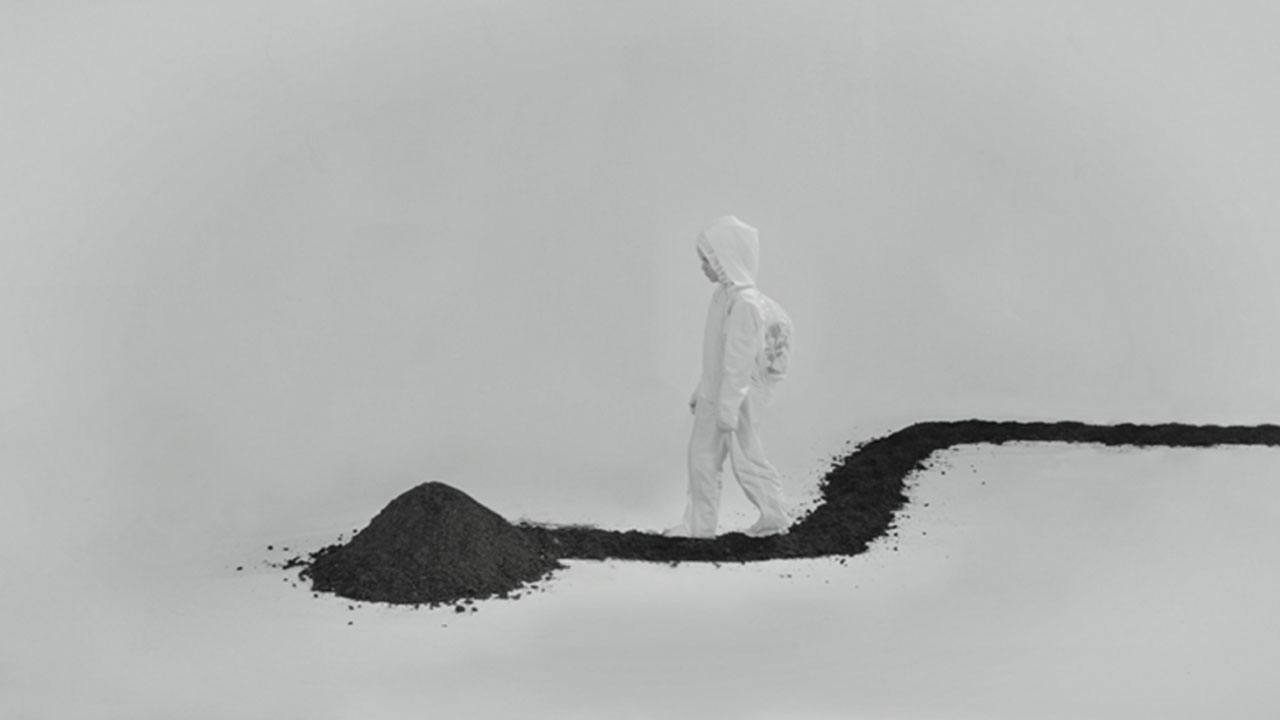 Plastic Child
Carolin Koss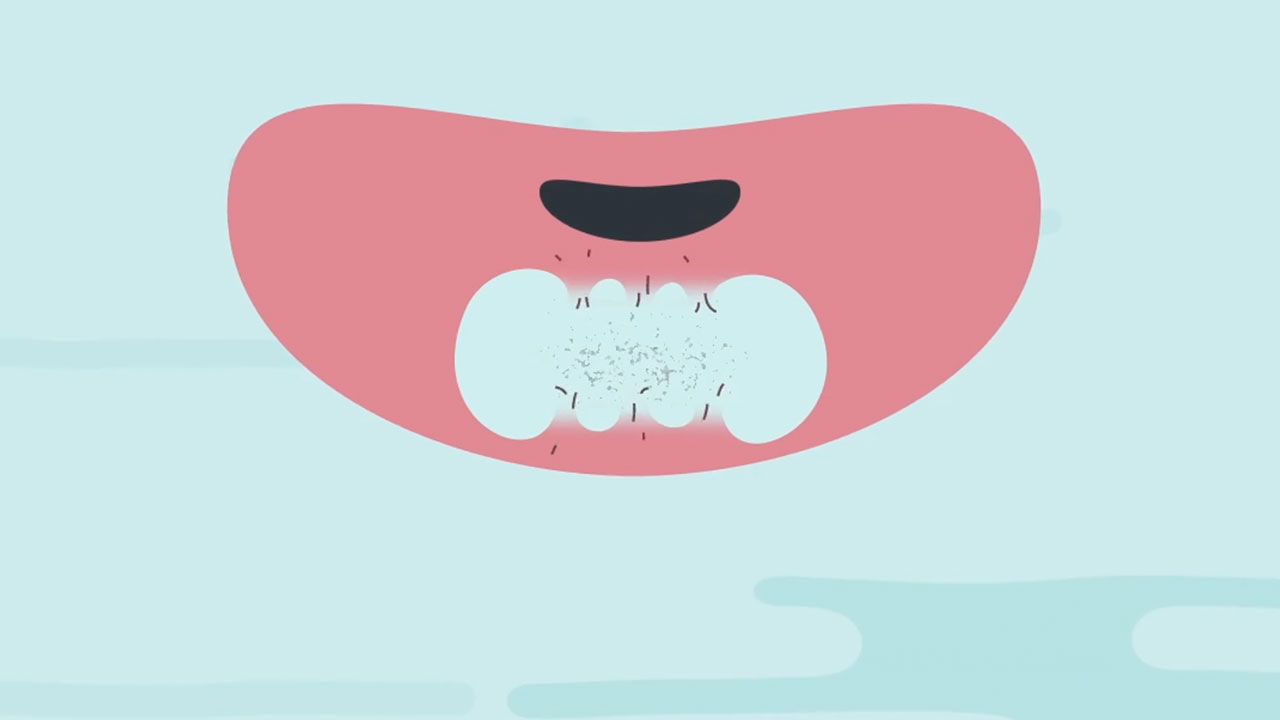 Symbiogenesis
Ramin Rahni
Taxi Tehran
Jafar Panahi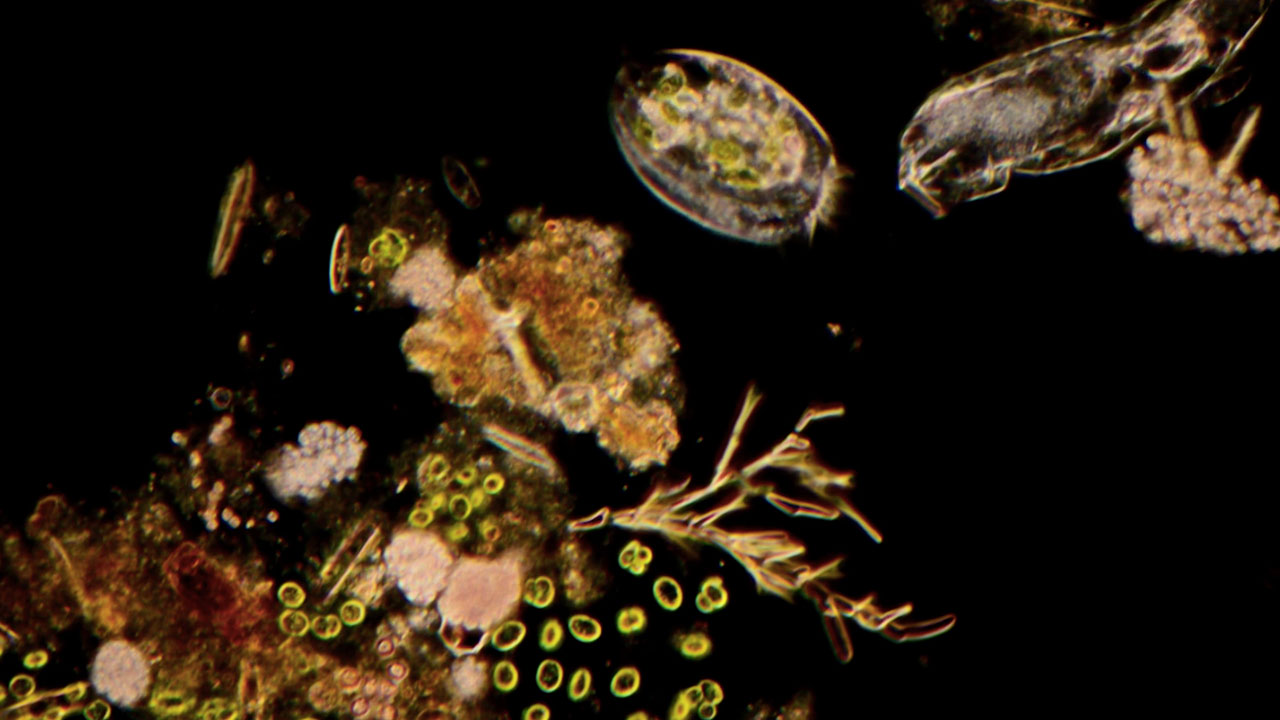 In Defense of Pondscum
Danielle Parsons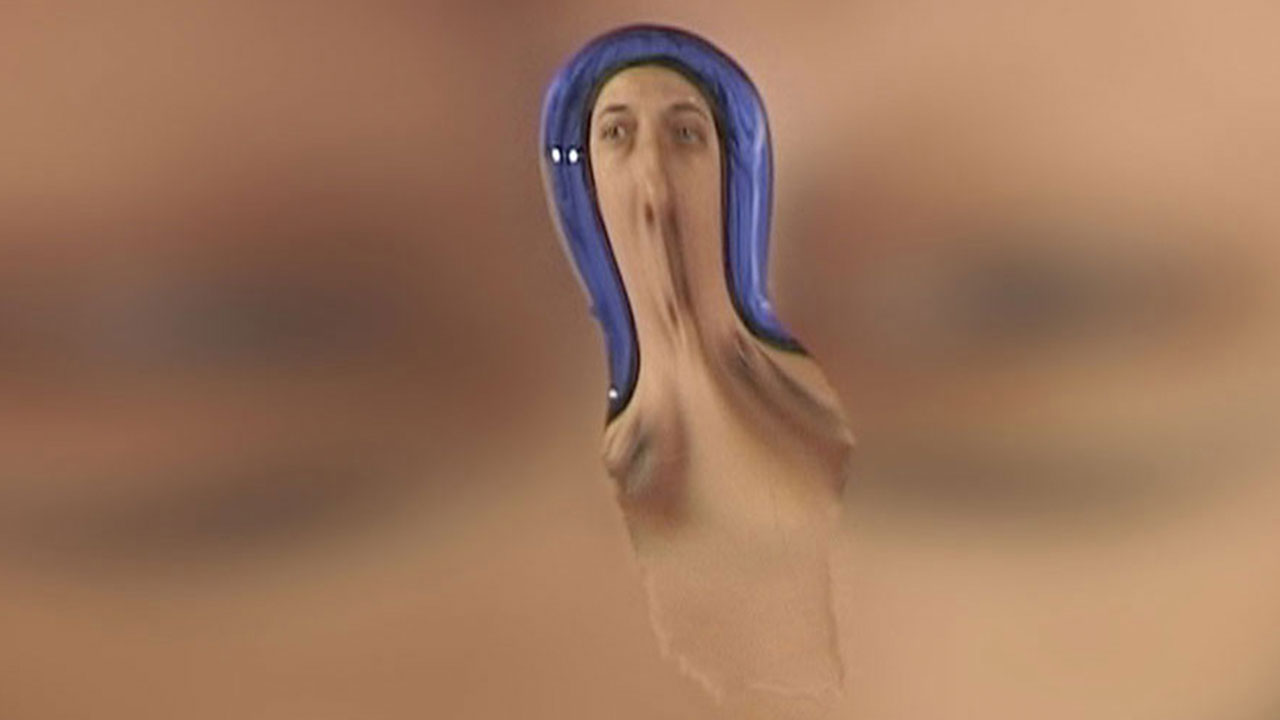 Routes
Karina Smigla-Bobinski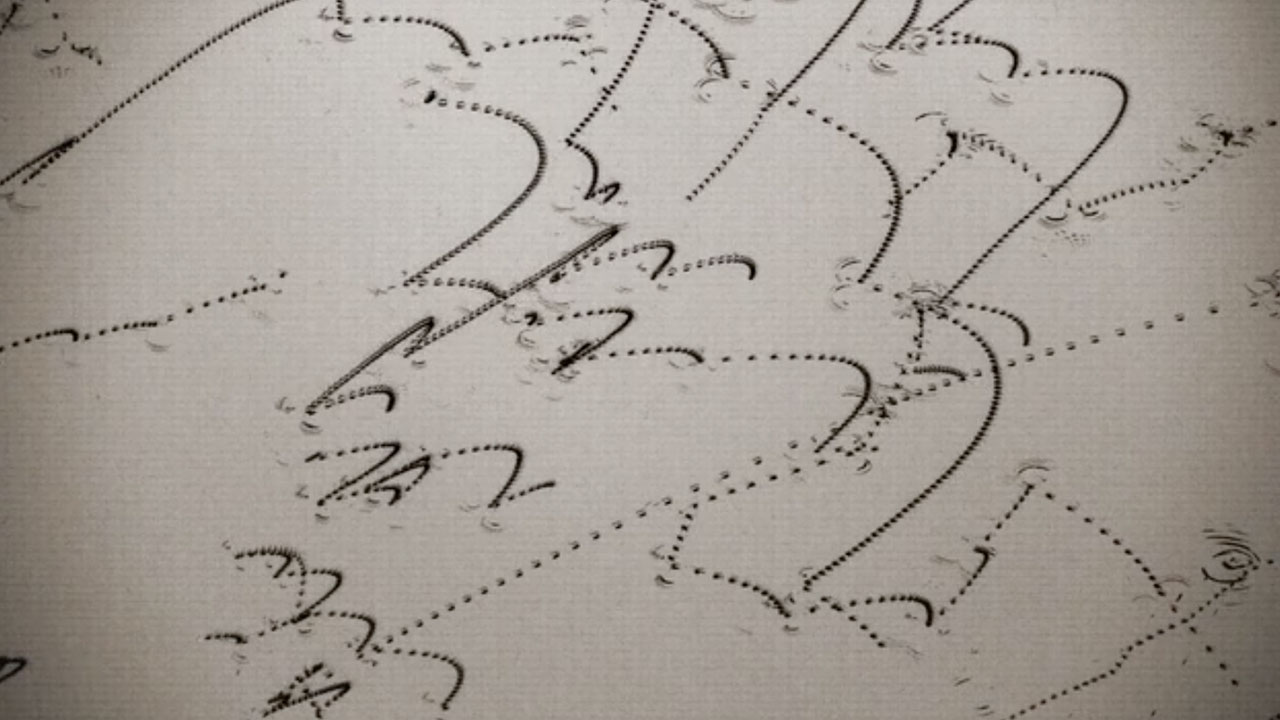 Small Brains en Masse
Dennis Hlynsky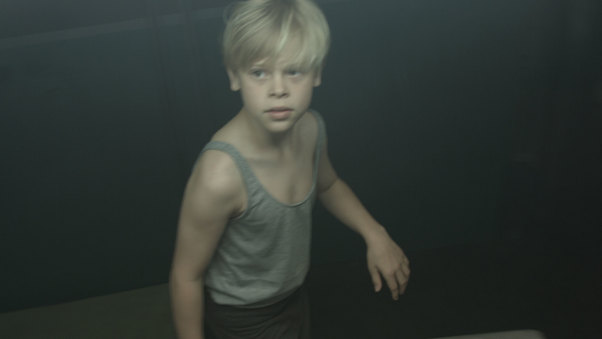 Every Palsy Has its Silver Lining
Adela Komrzyova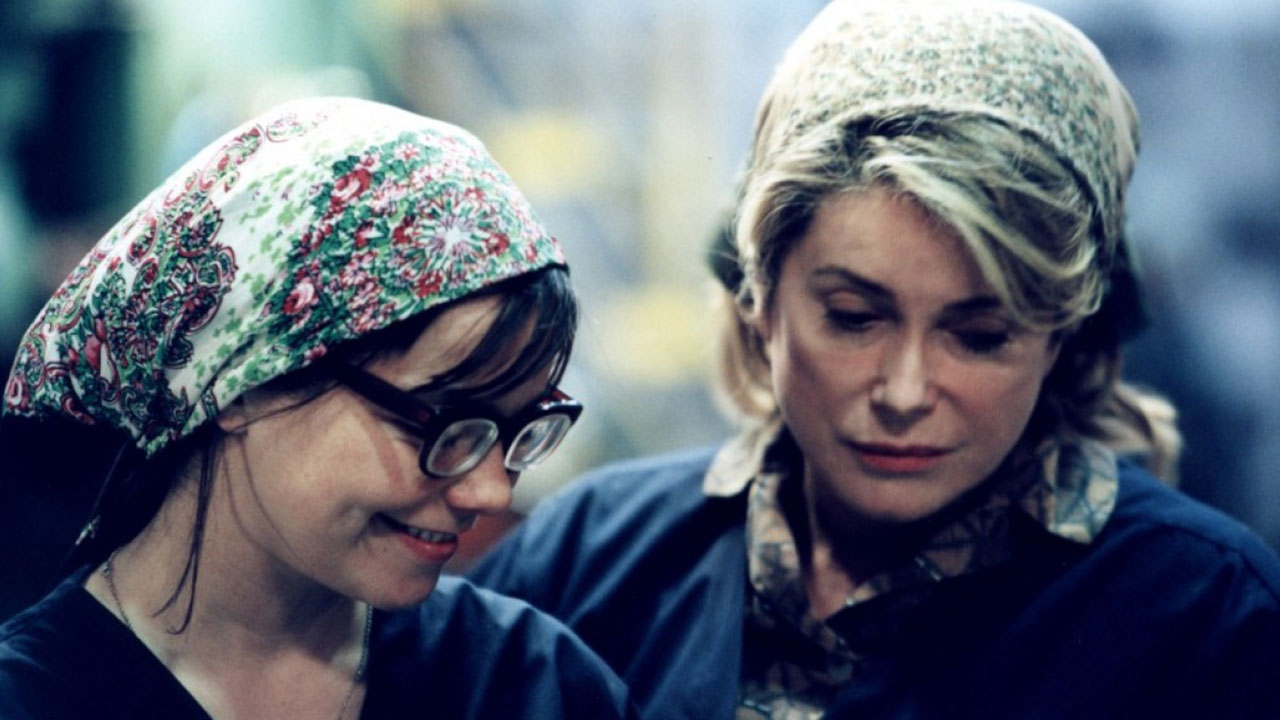 Dancer in the Dark
Lars Von Trier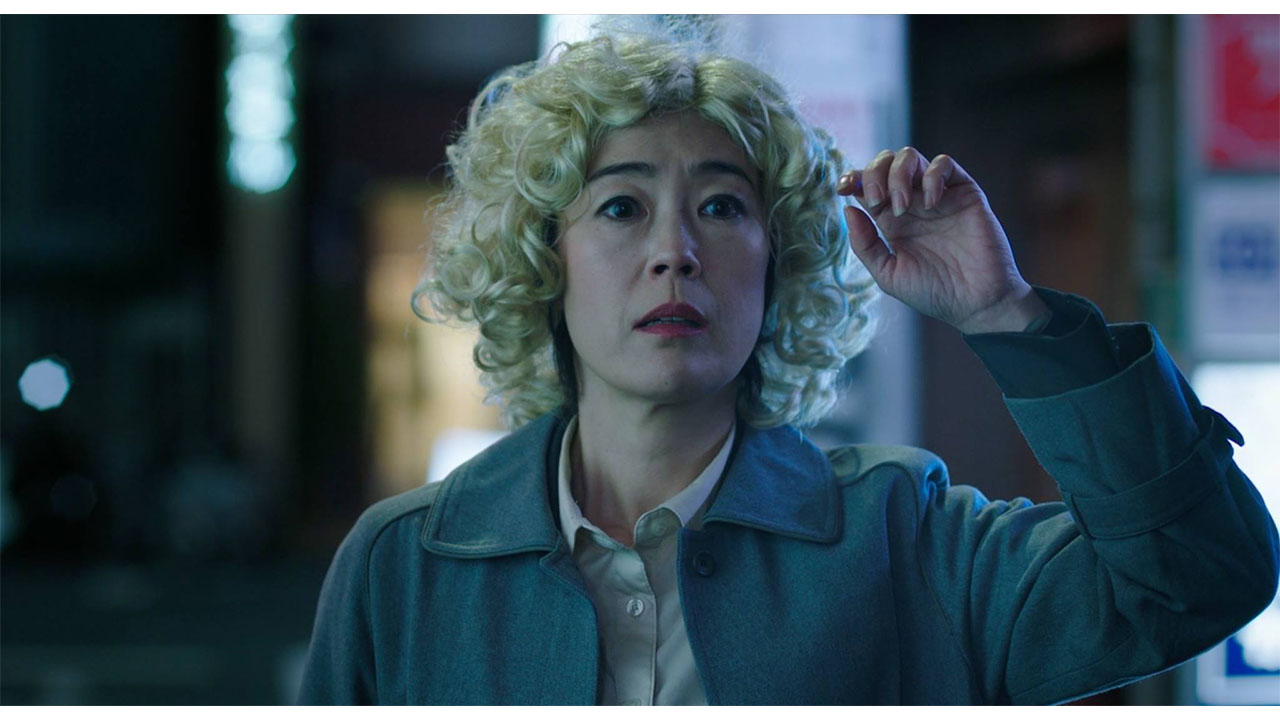 Oh Lucy!
Atsuko Hirayanagi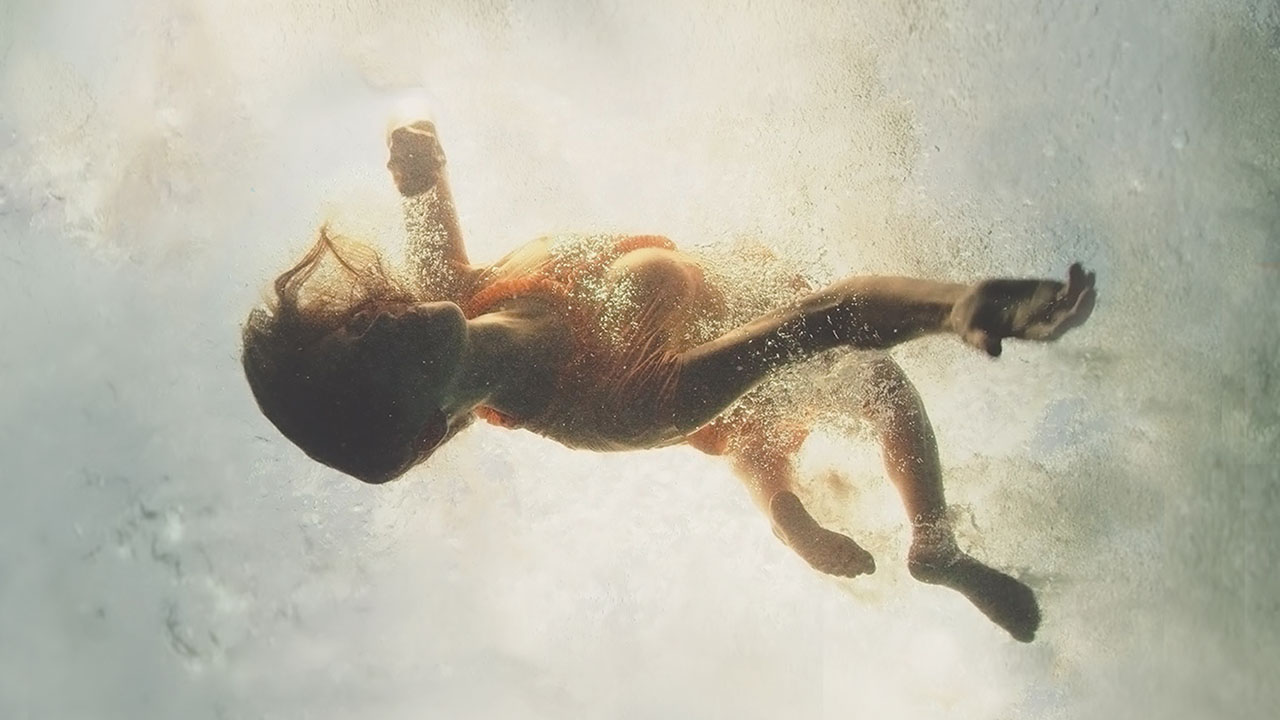 Storm
Will Kindrick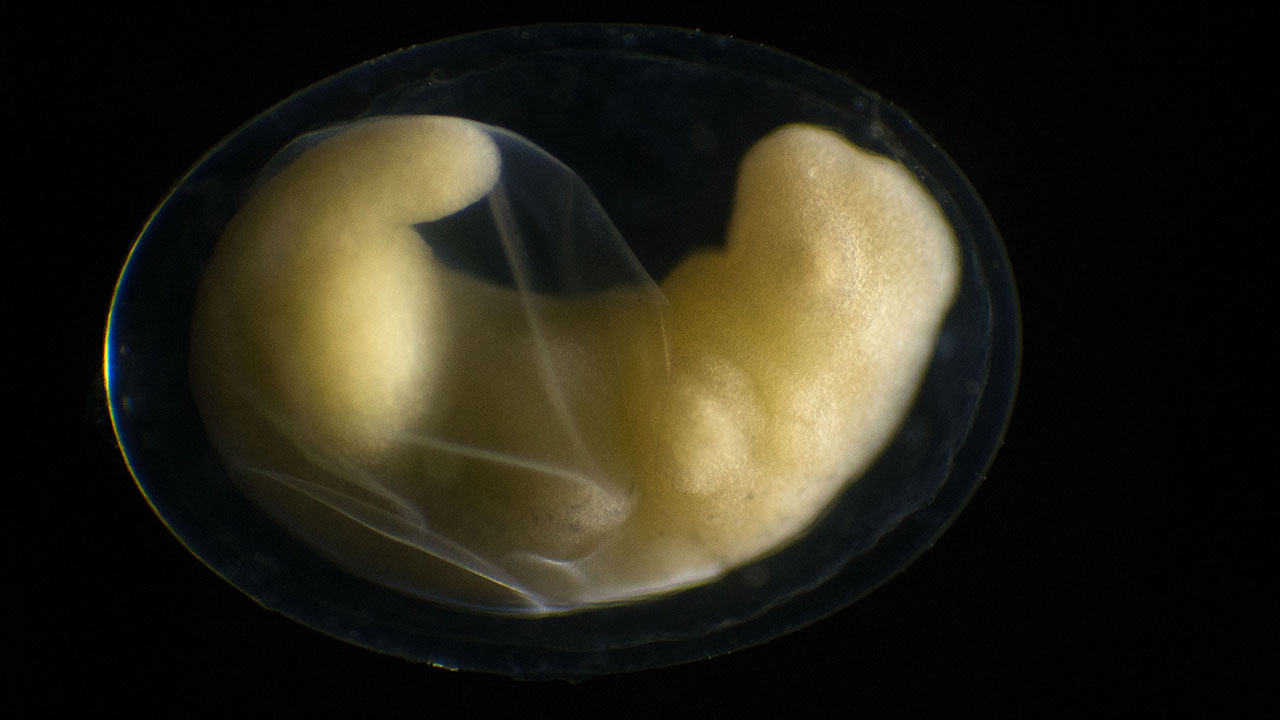 Becoming
Jan van IJken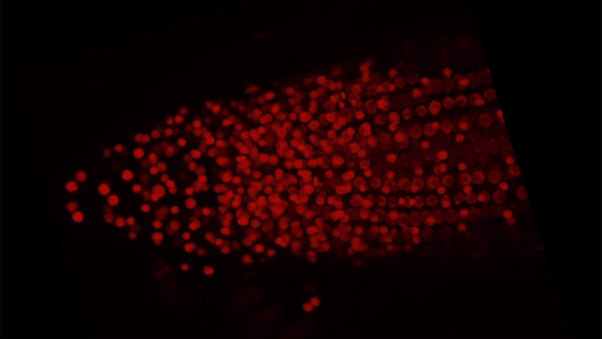 Root Tip Regeneration in Arabidopsis
Ramin Rahni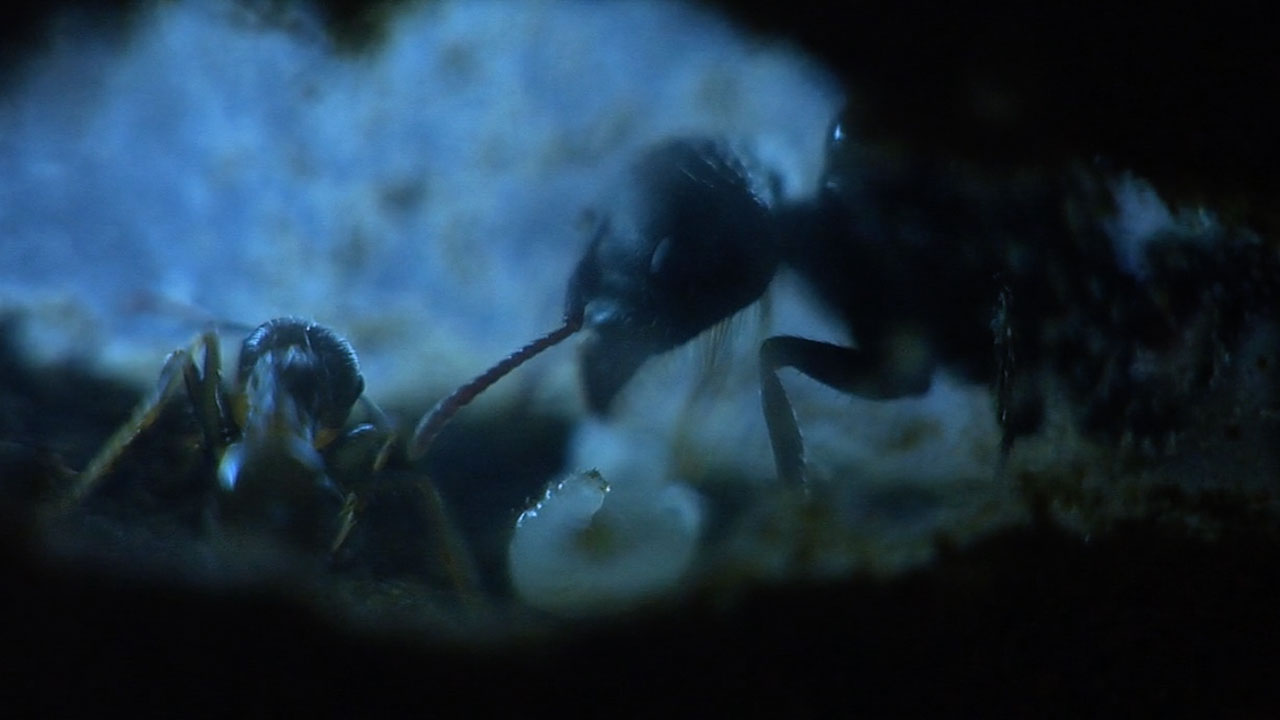 How to Found an Ant Colony
Danielle Parsons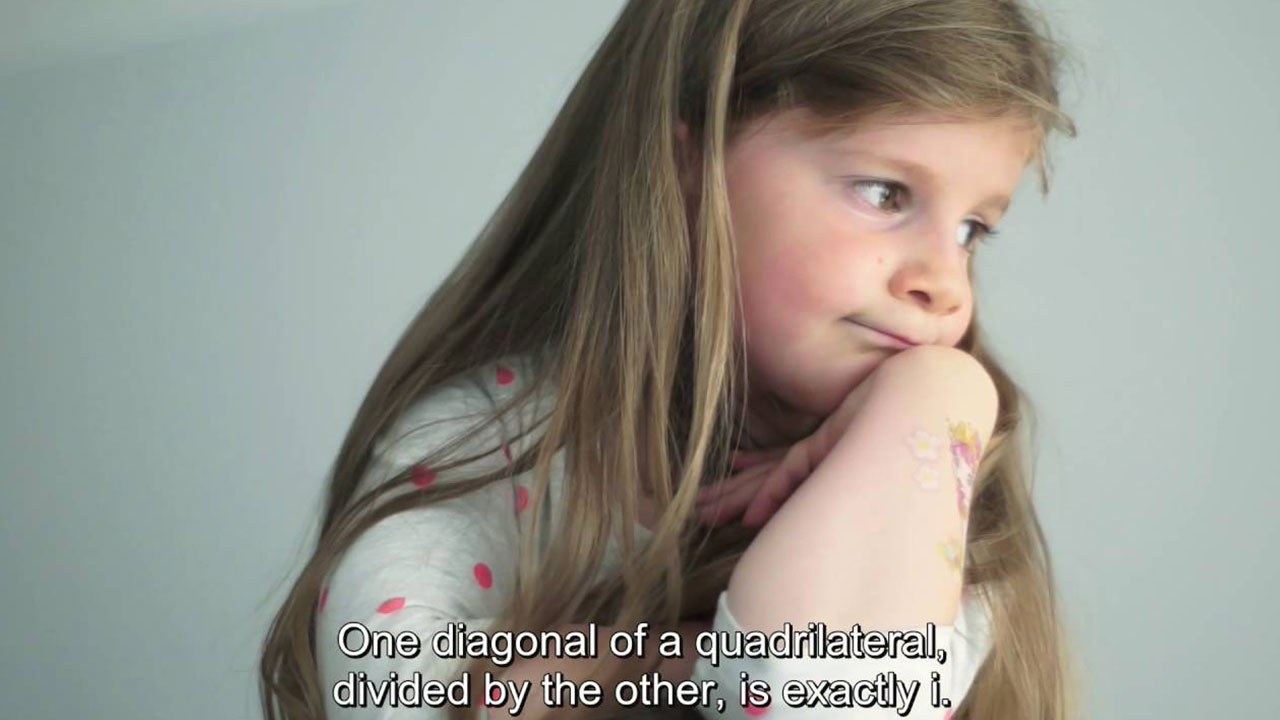 The Discrete Charm of Geometry
Ekaterina Eremenko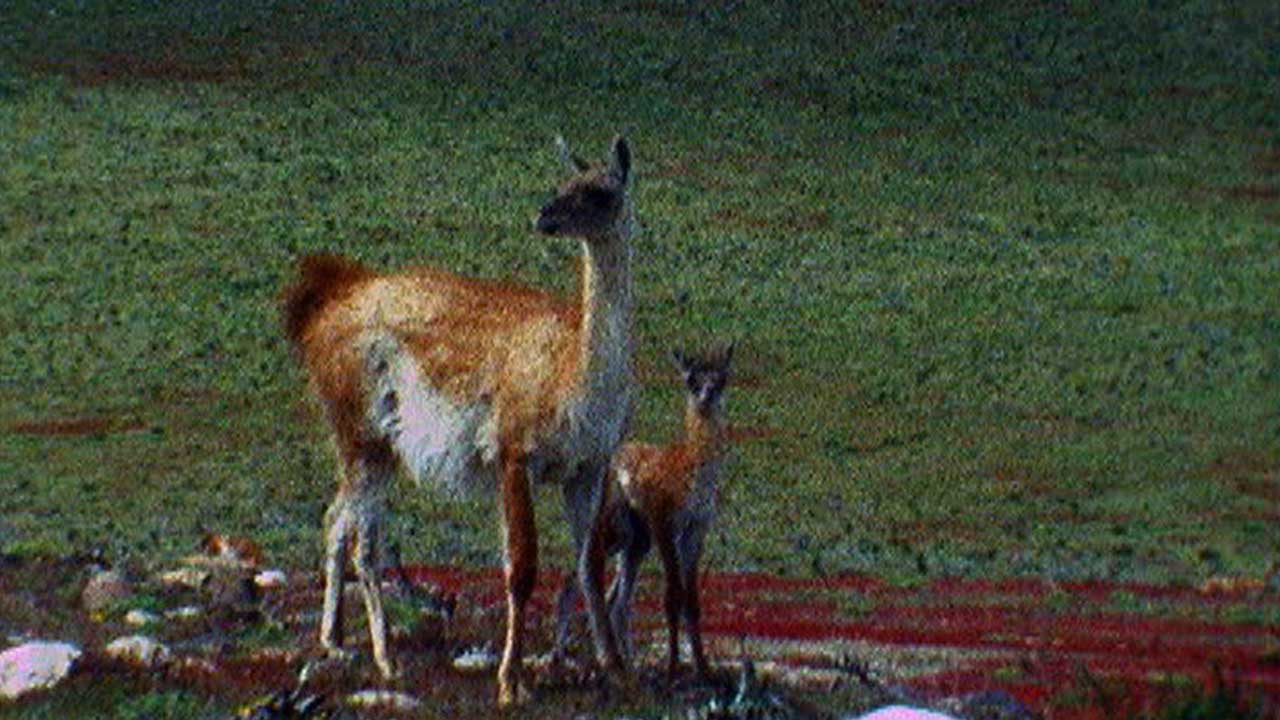 What Part of the Earth Is Inhabited
Erin Espelie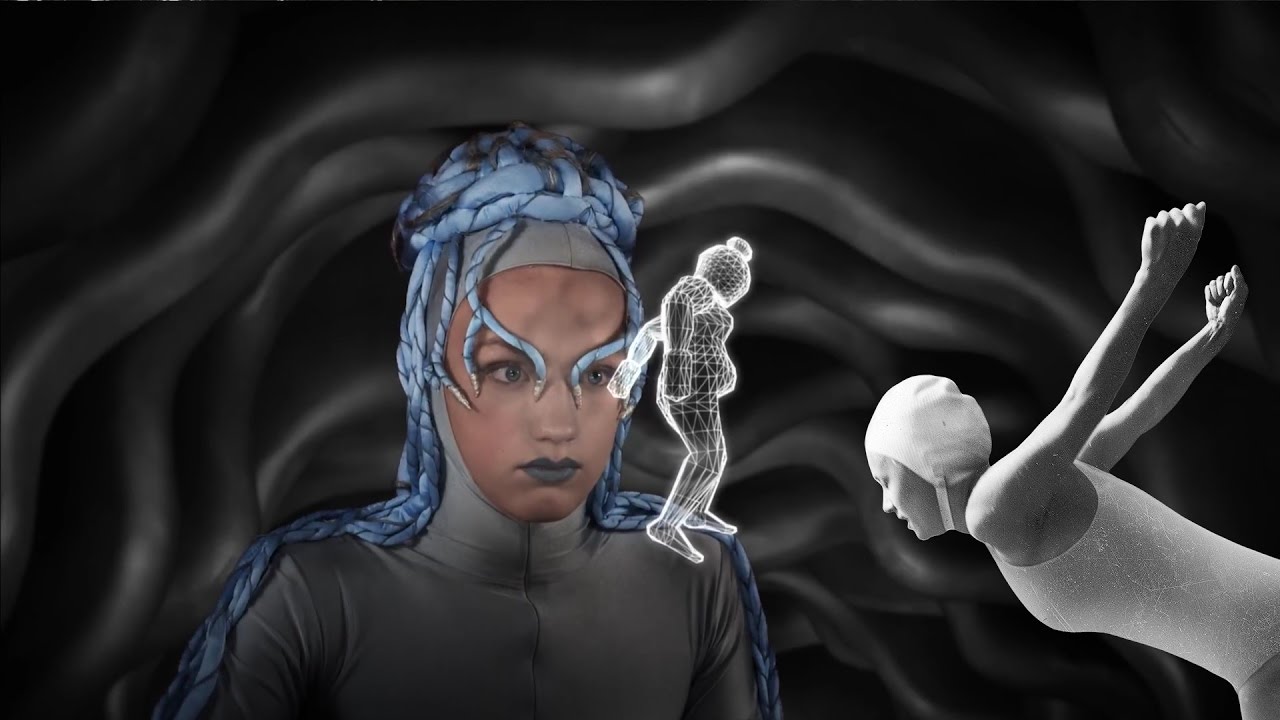 MappaMundi
Bady Minck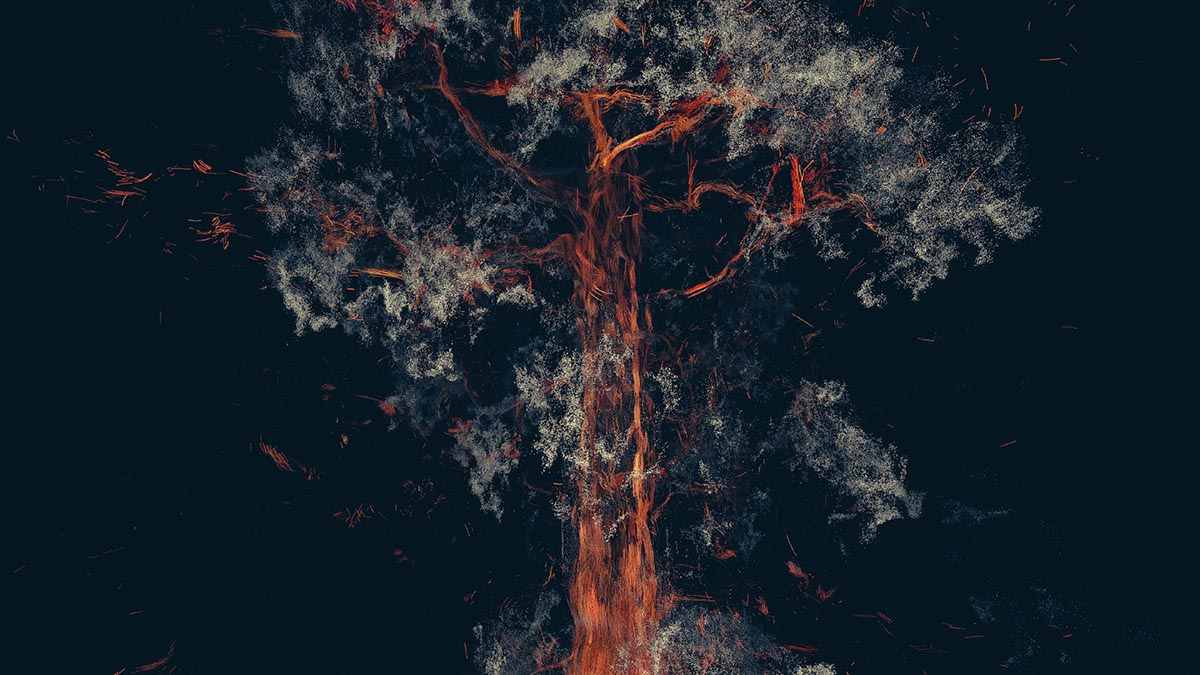 Treehugger: Wawona Teaser
Marshmallow Laser Feast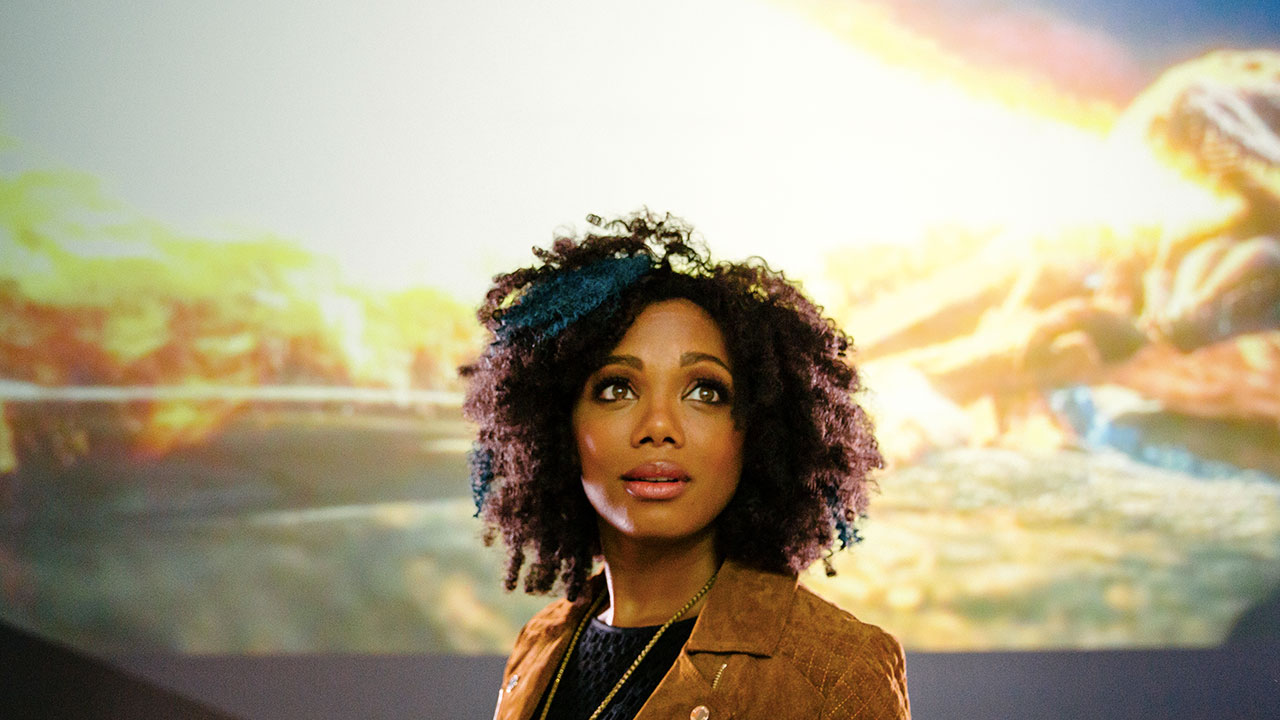 Real Artists
Cameo Wood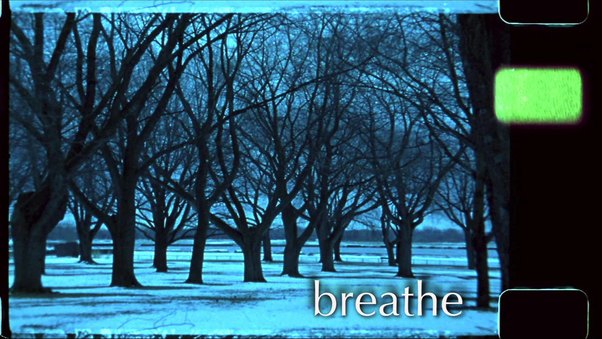 Coronation Park
Su Rynard
Painted Stone
Alex H. Parker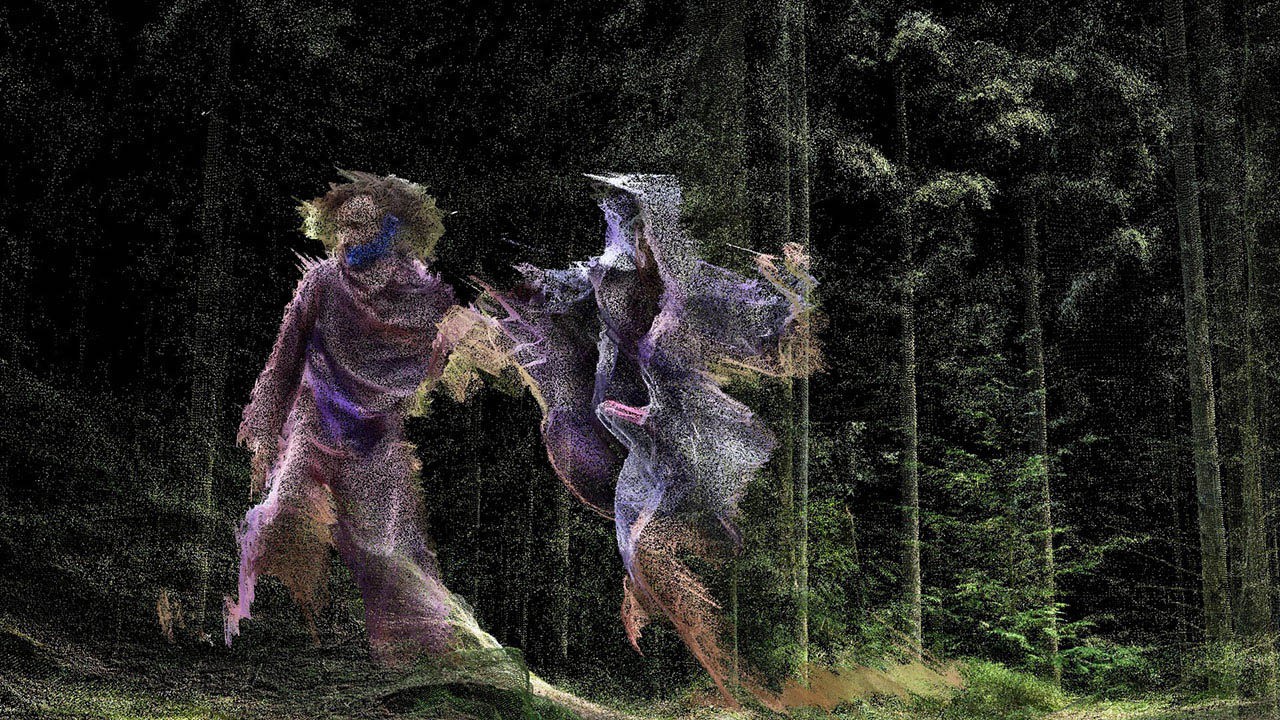 Where the City Can't See
Liam Young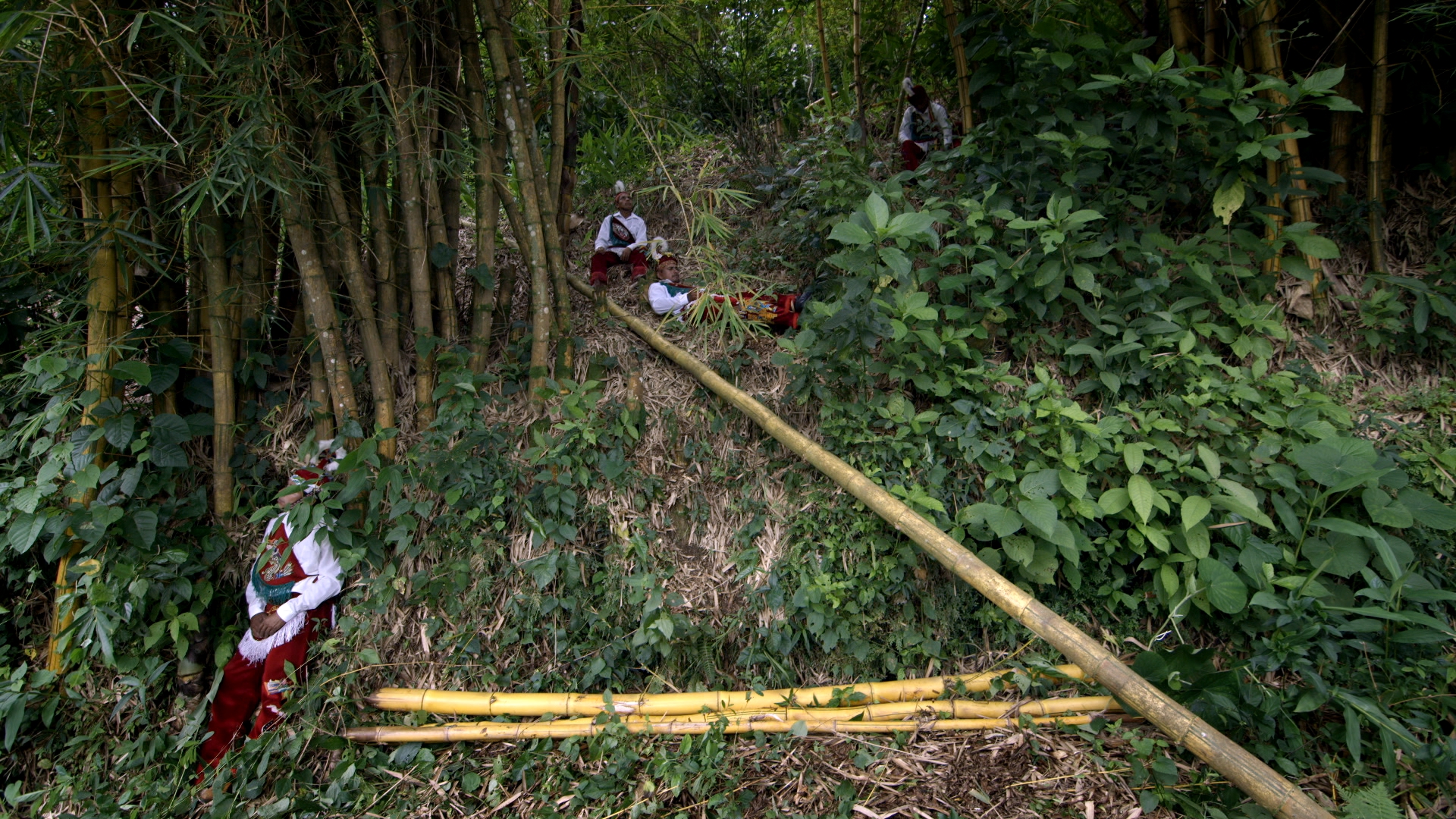 Meteorito
Mauricio Sáenz-Cánovas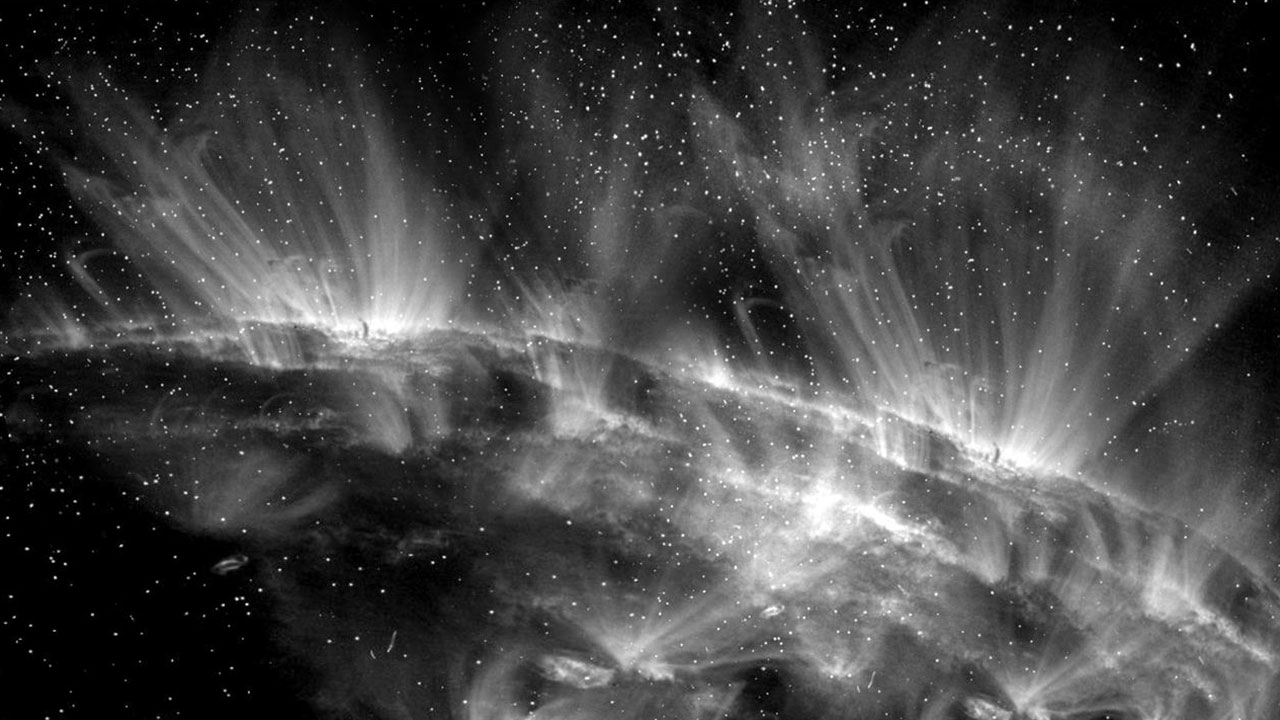 Brilliant Noise
Semiconductor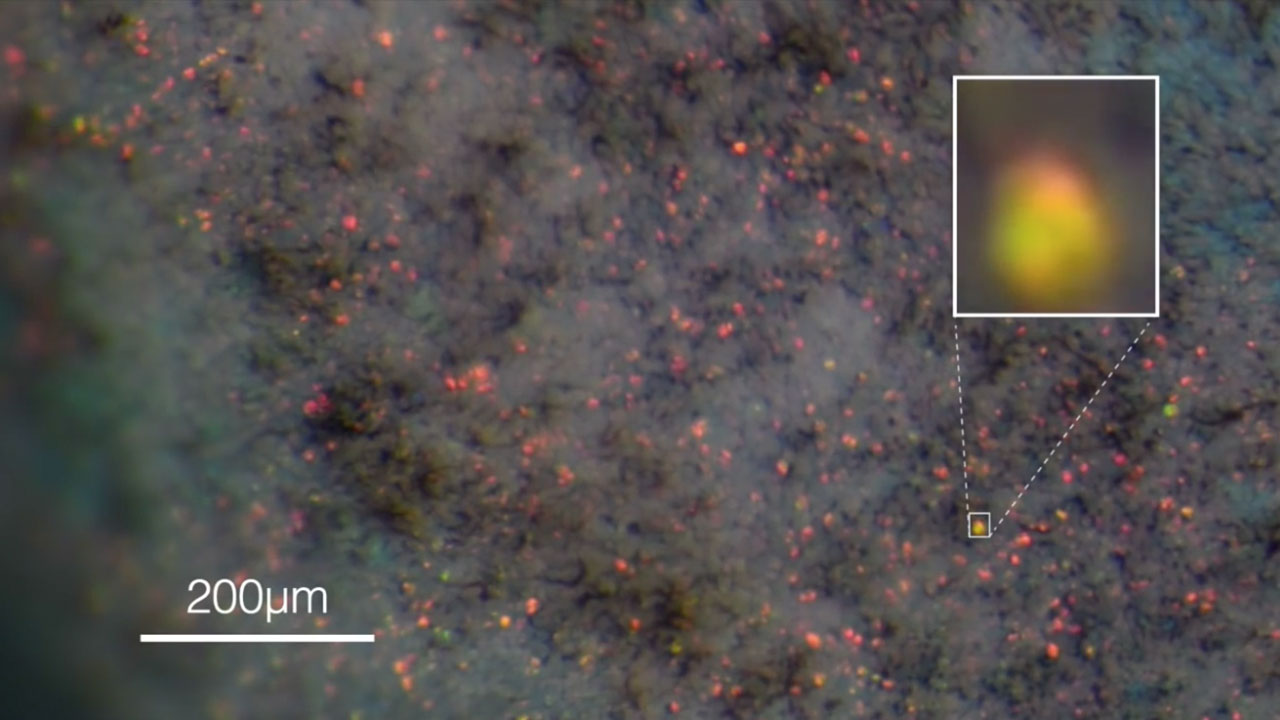 Chameleon colour change (Suppl Movie S4)
Michel Milinkovitch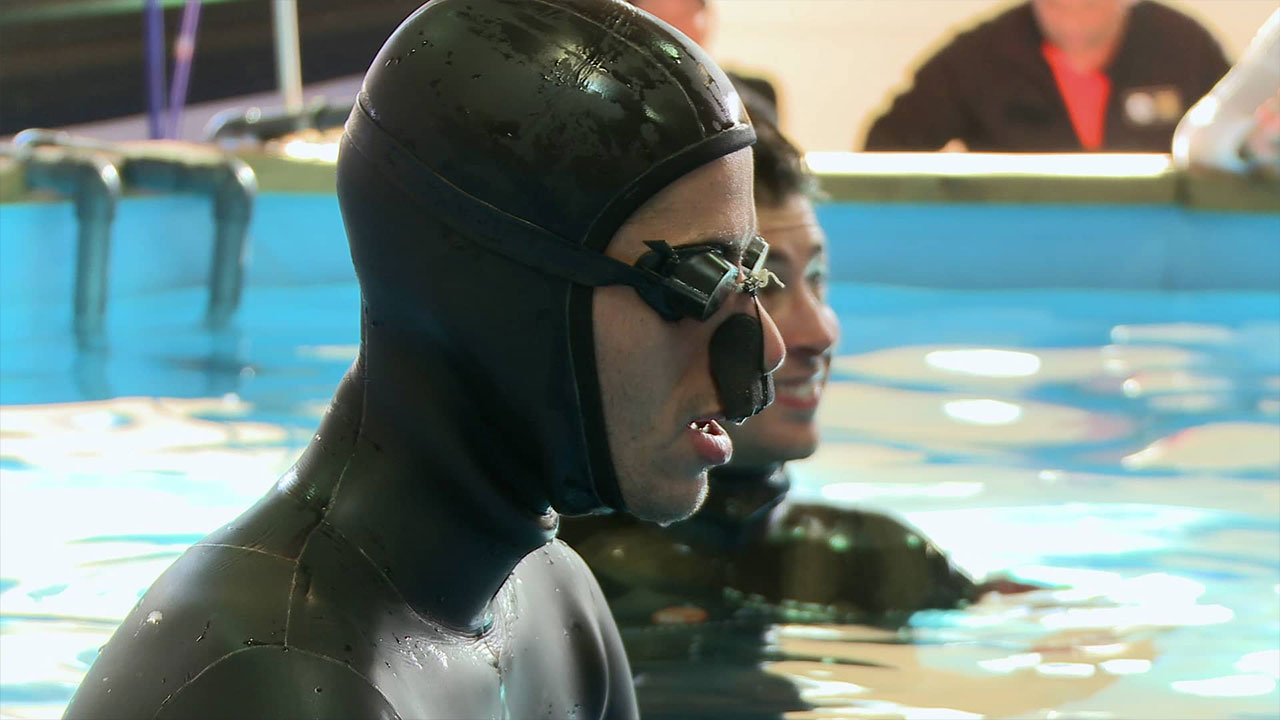 Aire
Ricardo Íscar Álvarez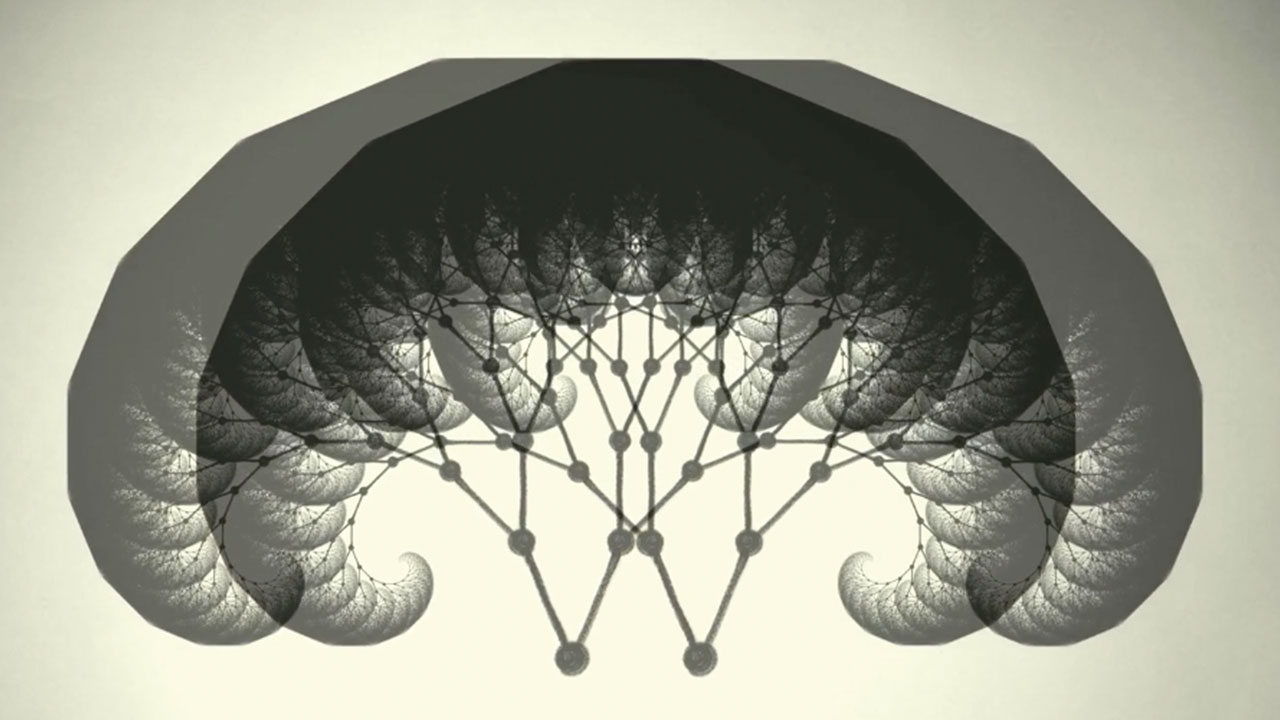 LEGACY – Pairing
Simona Koch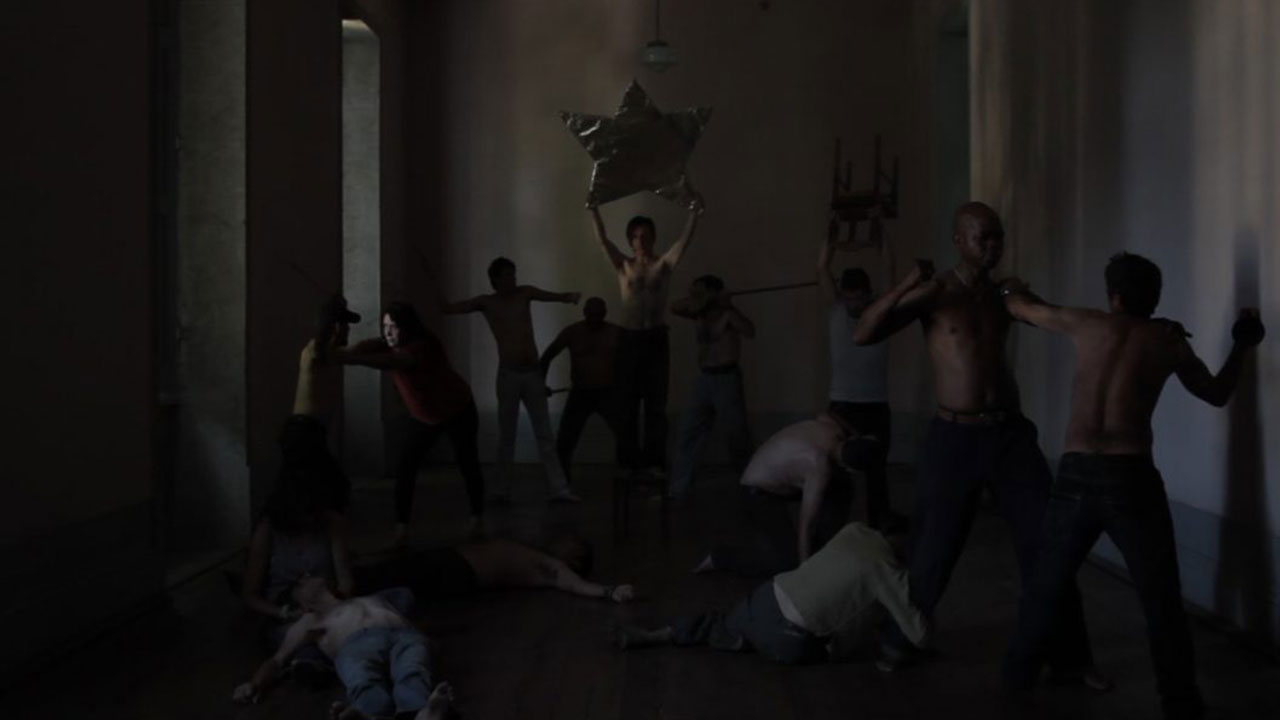 SILÊNCIO
Christophe Bisson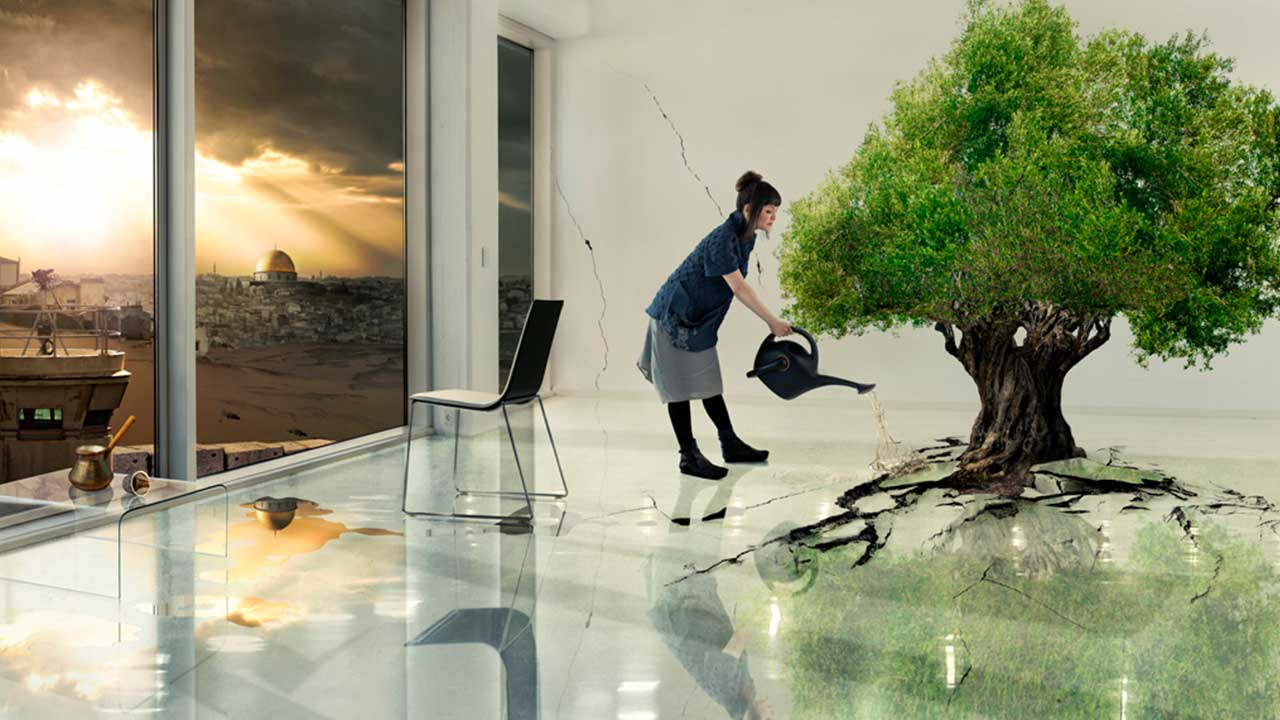 Nation Estate
Larissa Sansour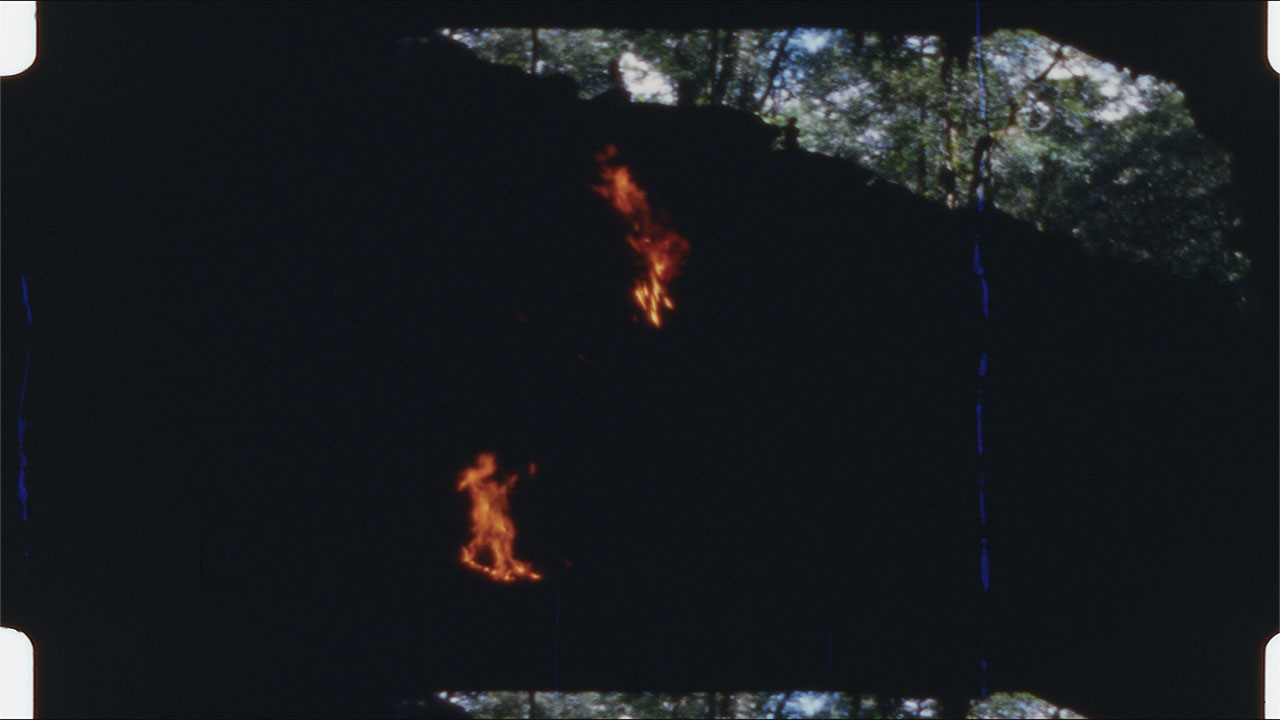 EXPEDITION CONTENT
Ernst Karel, Veronika Kusumaryati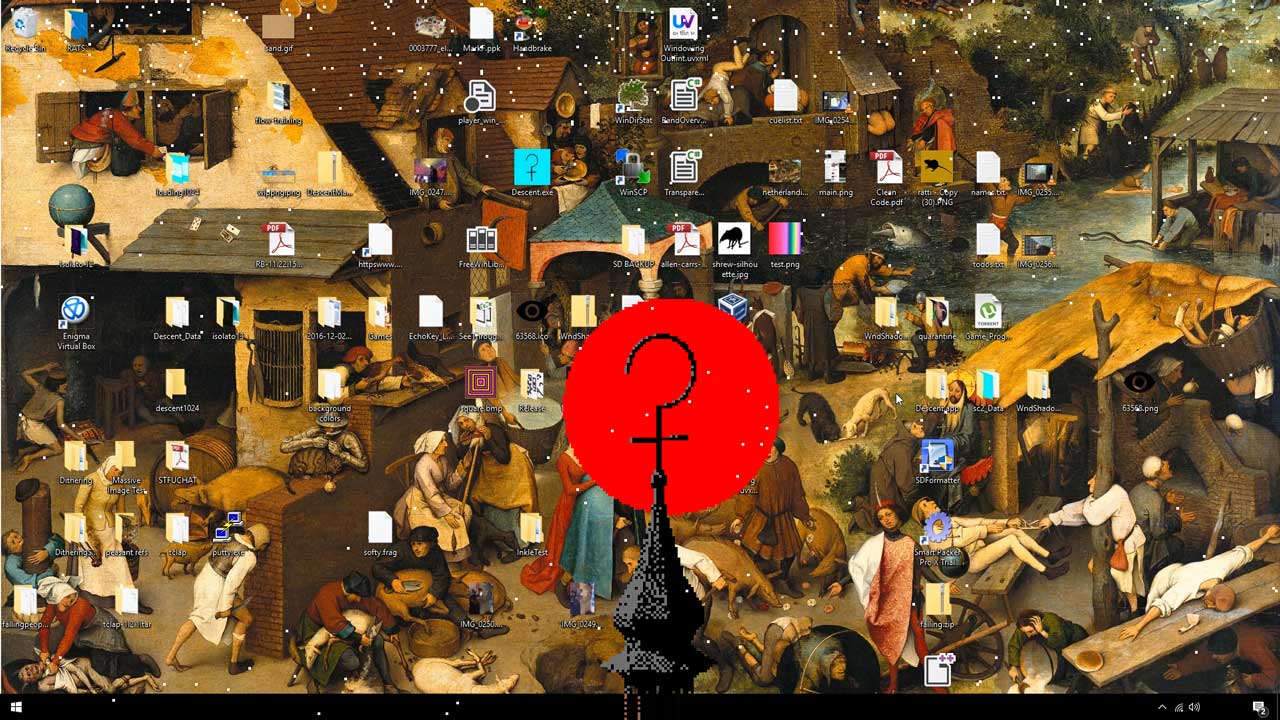 Descent
Peter Burr,Mark Fingerhut,Forma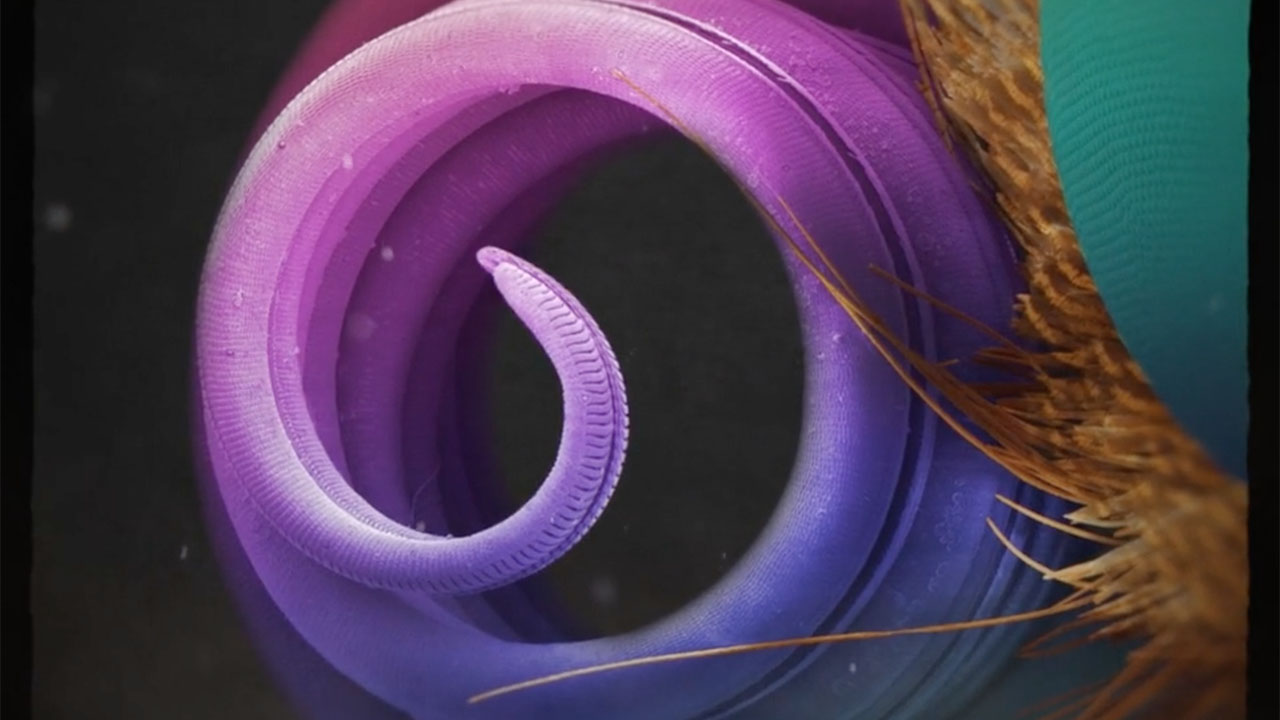 Non Linear
Linnea Rundgren, Hugo Farrant
Coral Species Evolution Simulation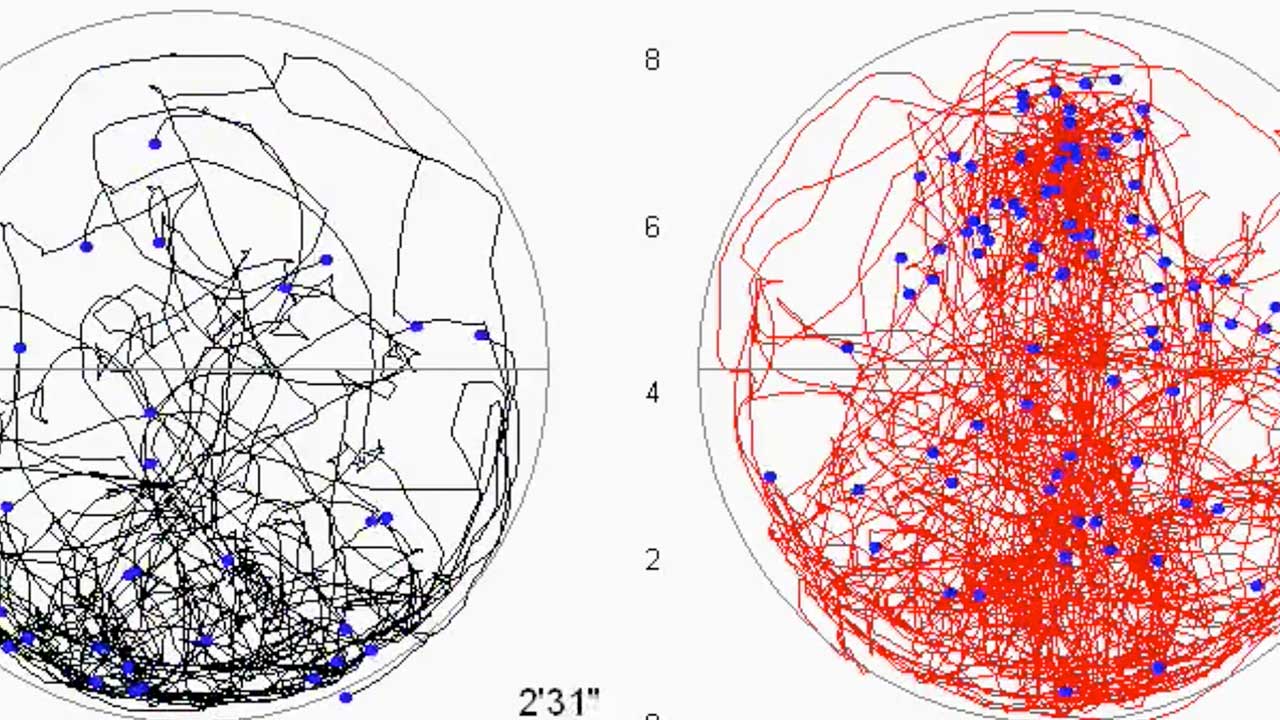 Preferred Behaviors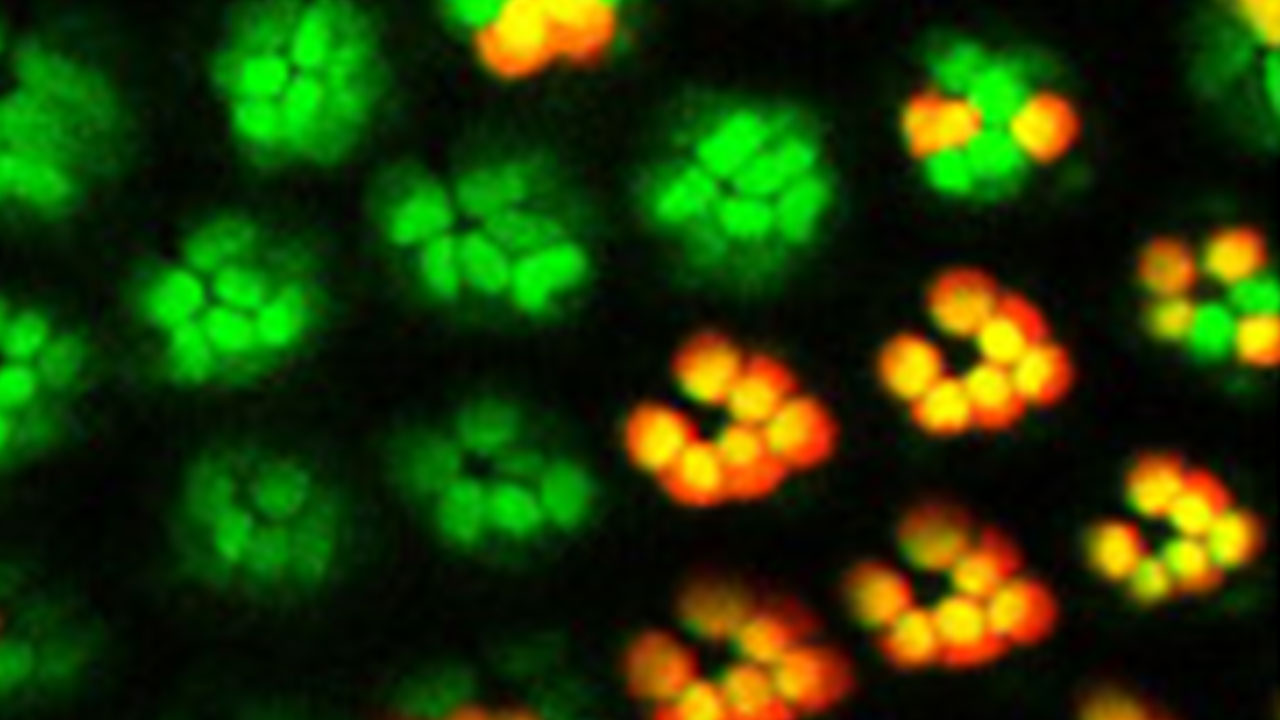 Living Imaging of Two Cell Populations in the Drosophila Eye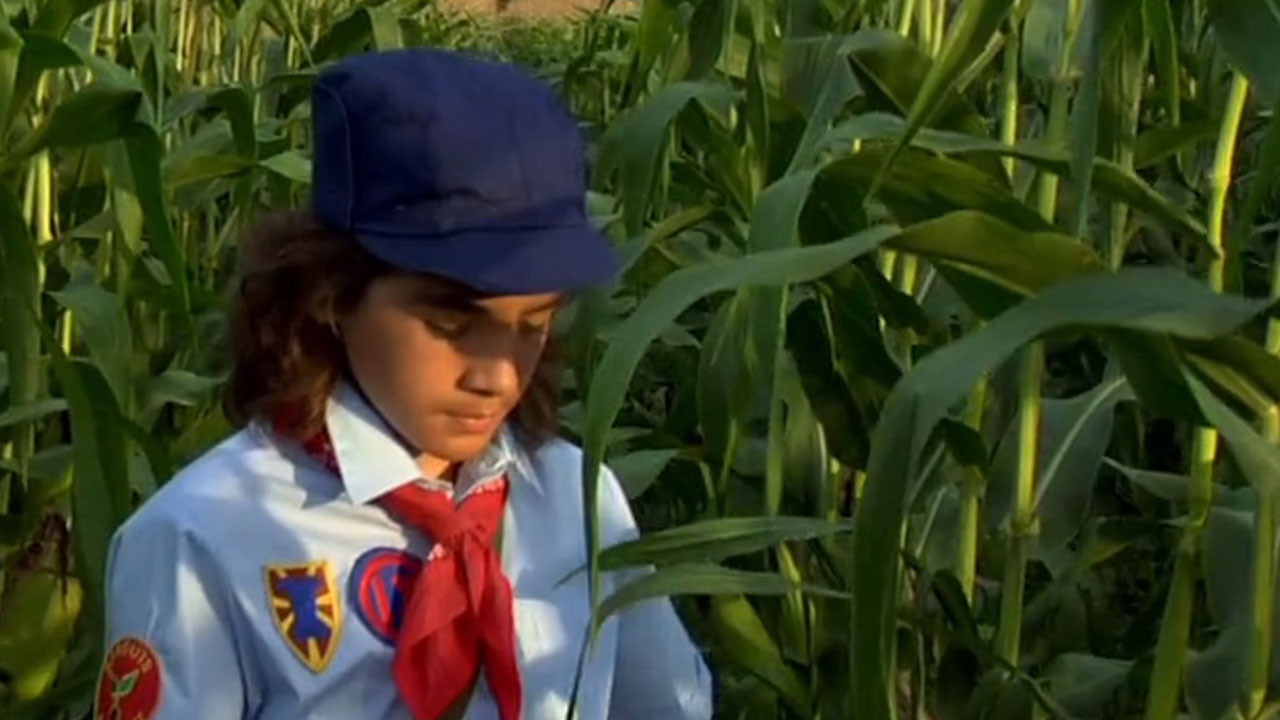 Food, Corruption and Celebration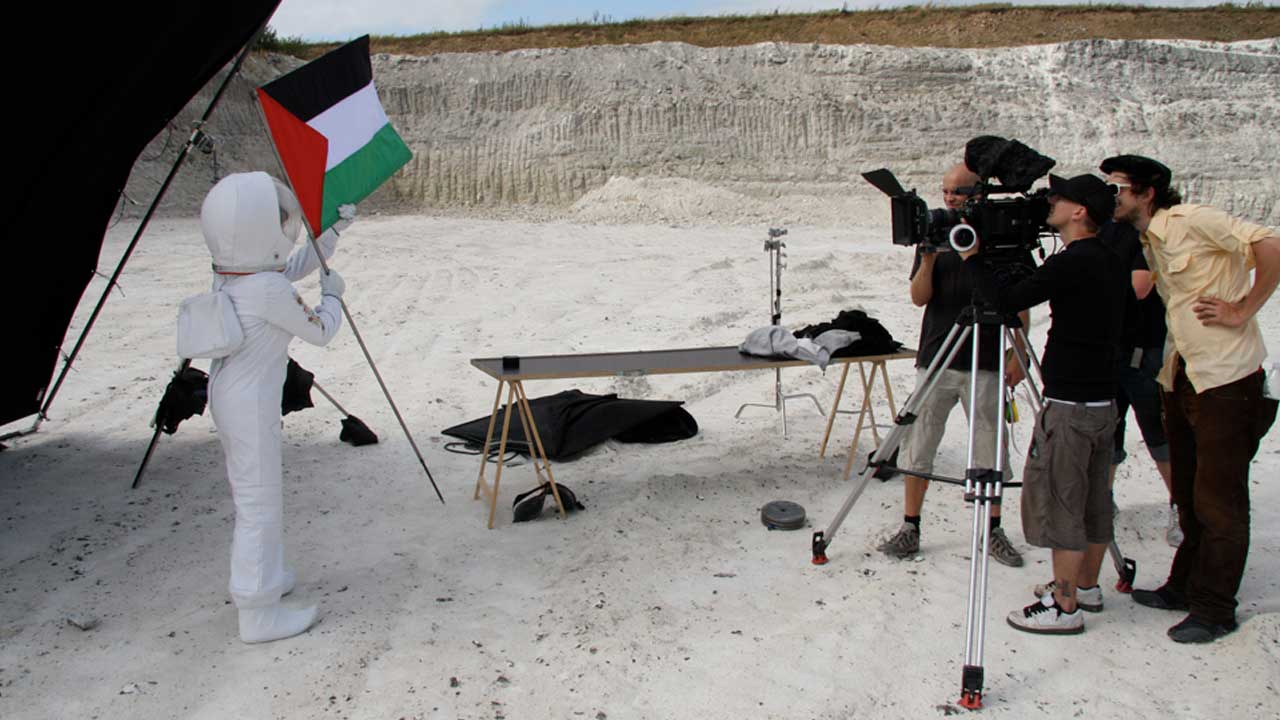 Envisioning Future States With Science Fiction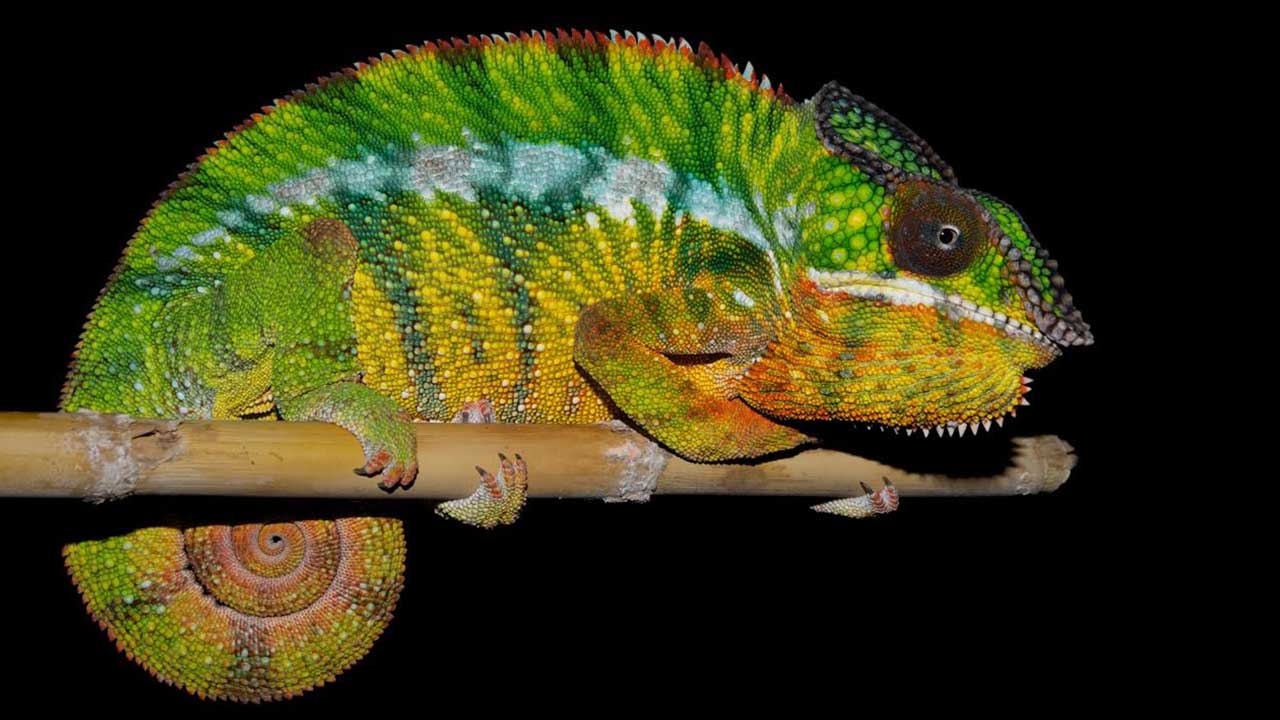 Recording a Chameleon Changing its Color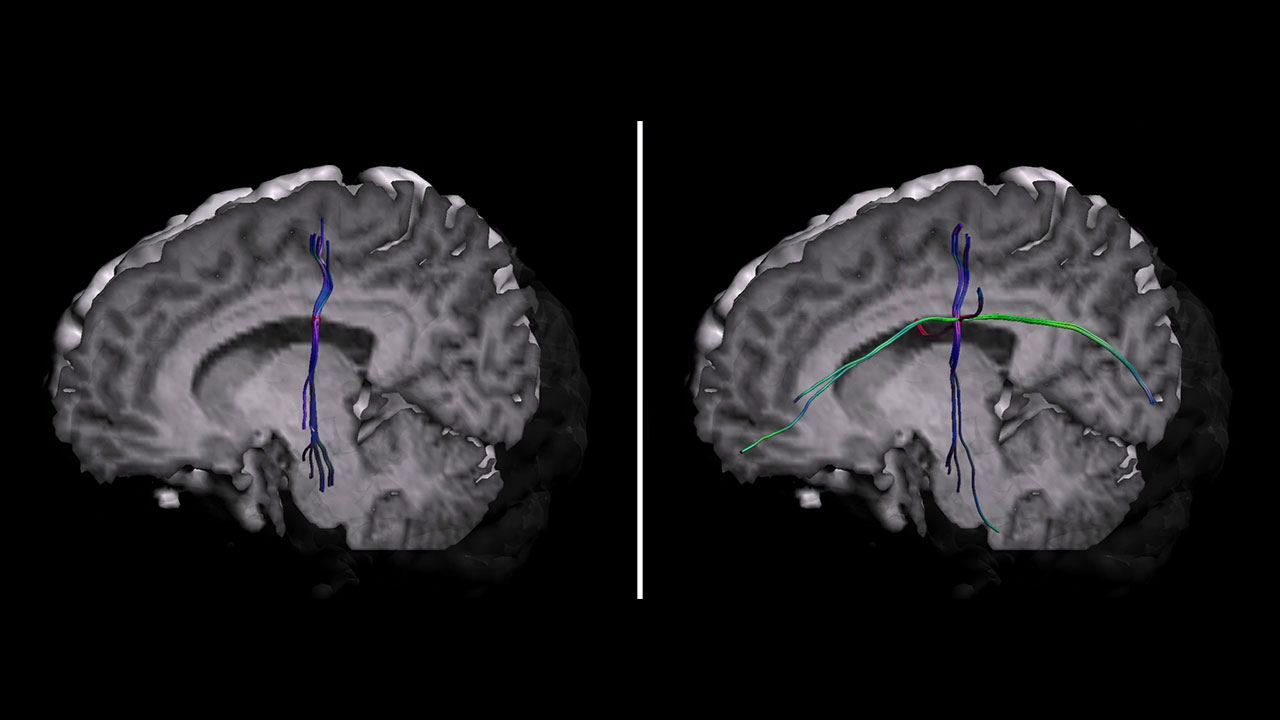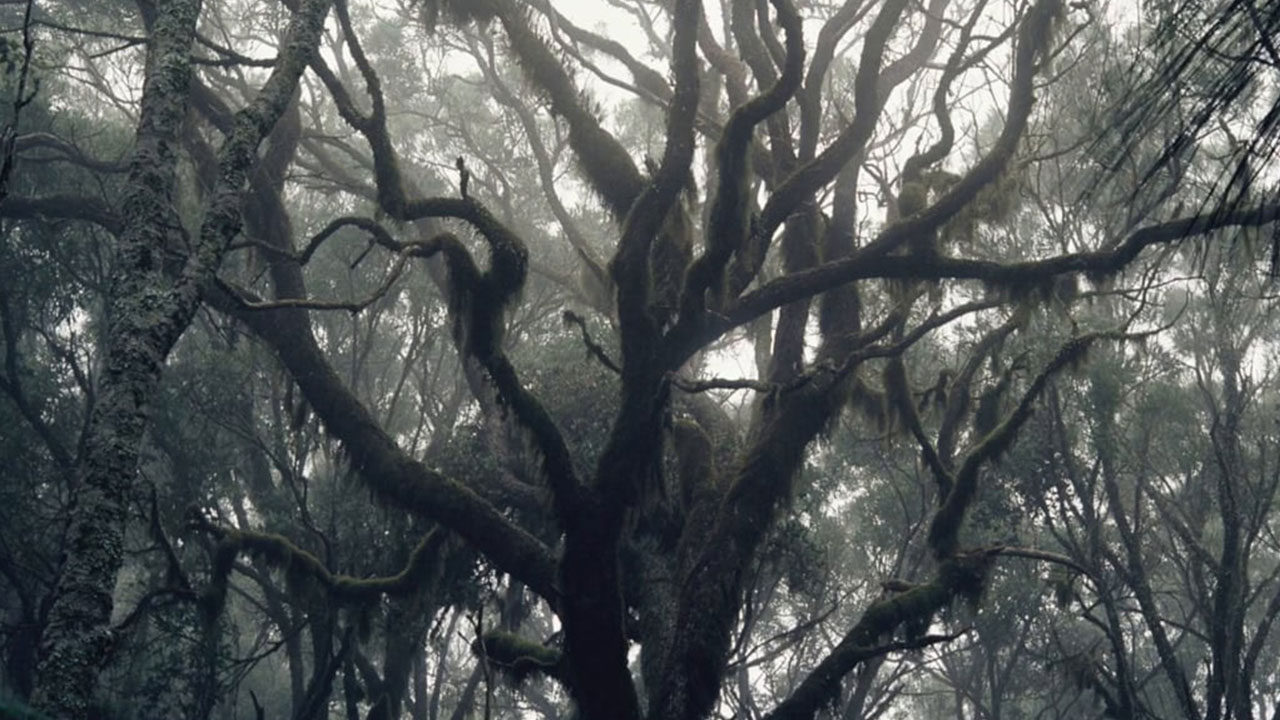 We and the Earth breathe together
A Tale of Motherhood and Science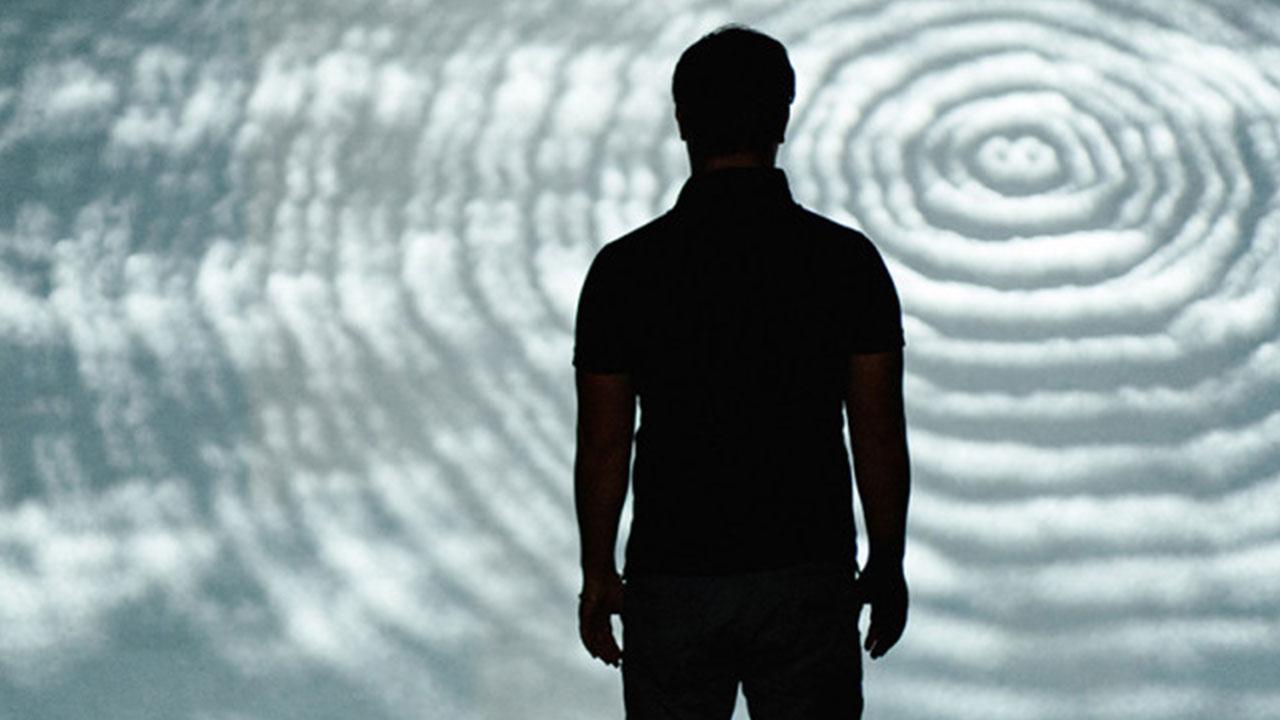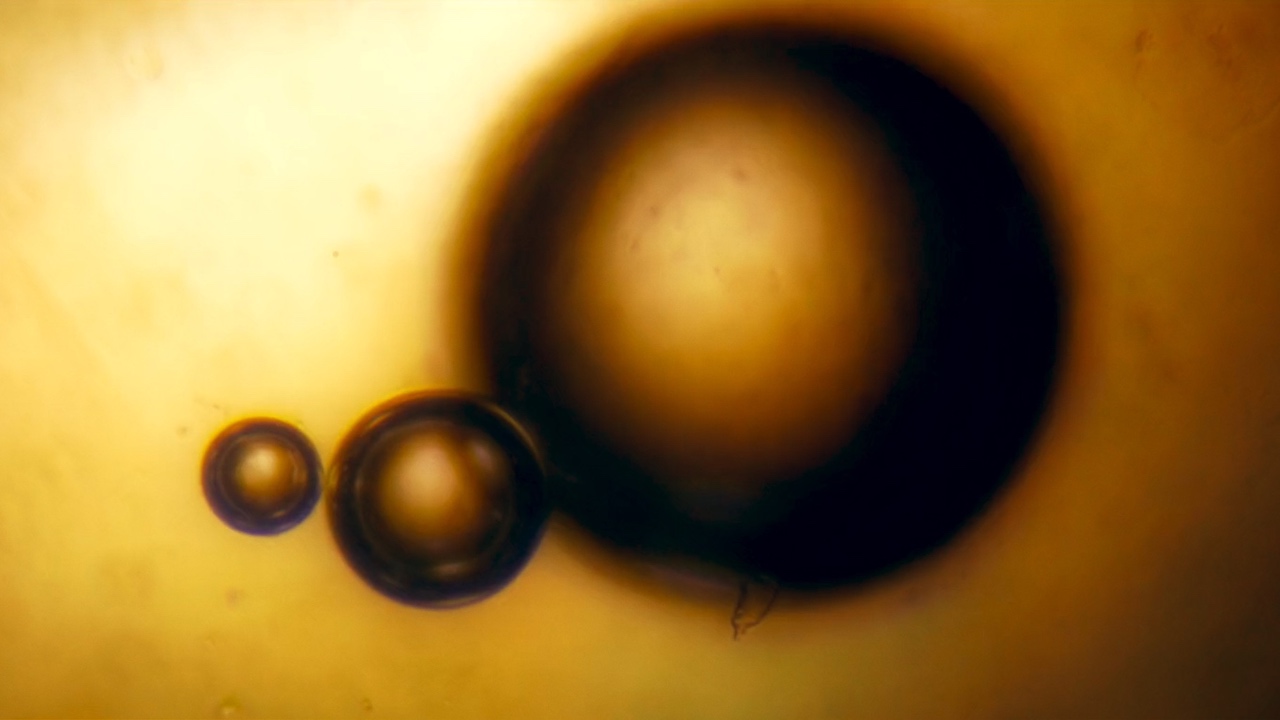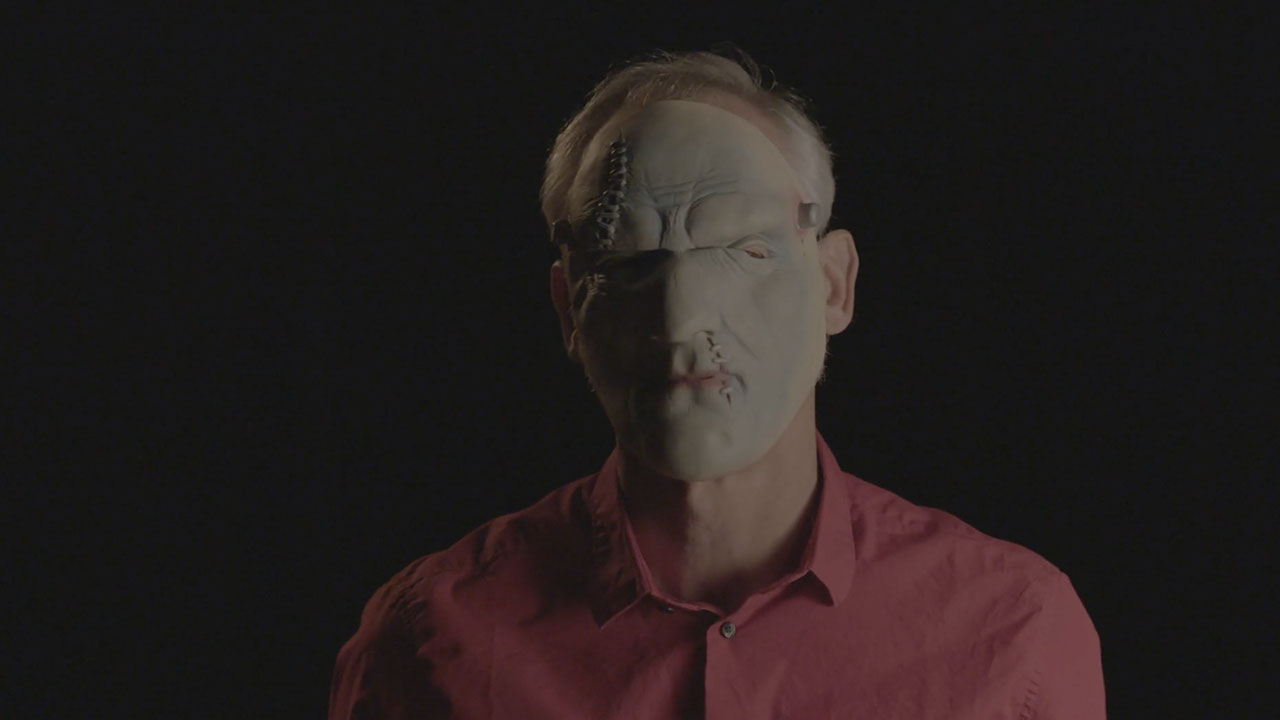 A Choreography of Emotions & Fear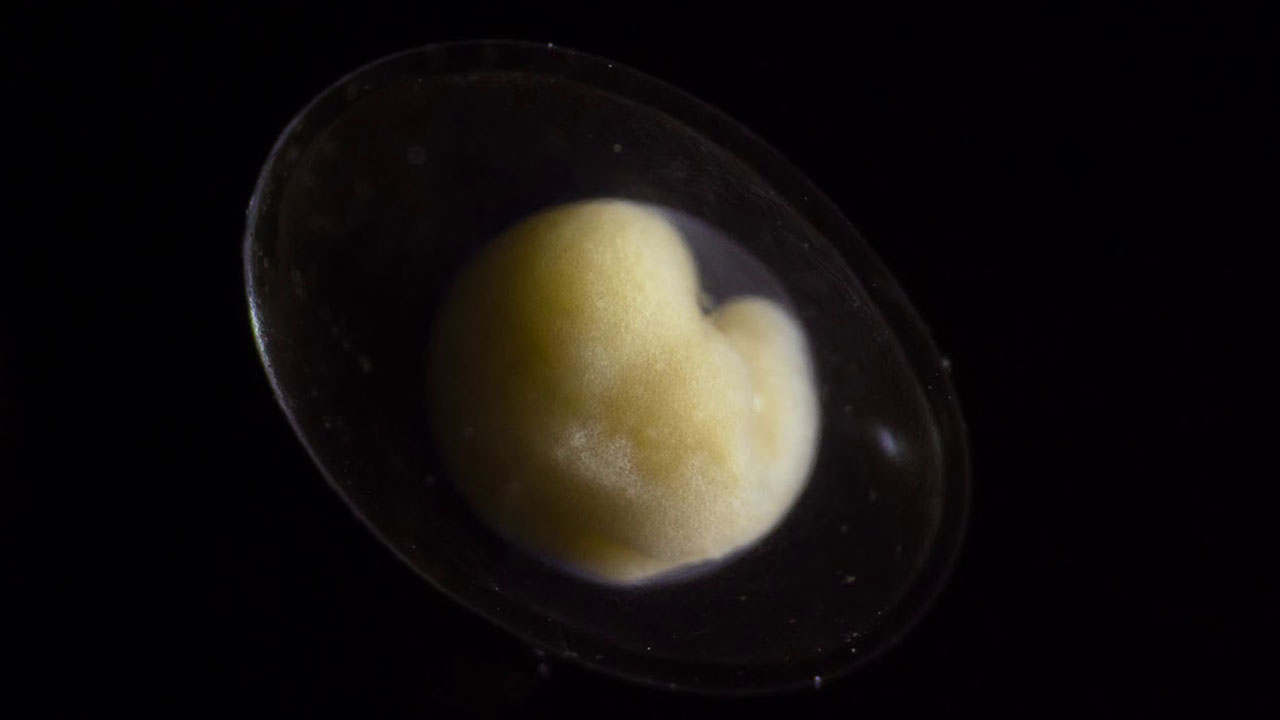 Don't Call it a Come Back – Resurgent Stories
Top Ten: Animated Films from the Science New Wave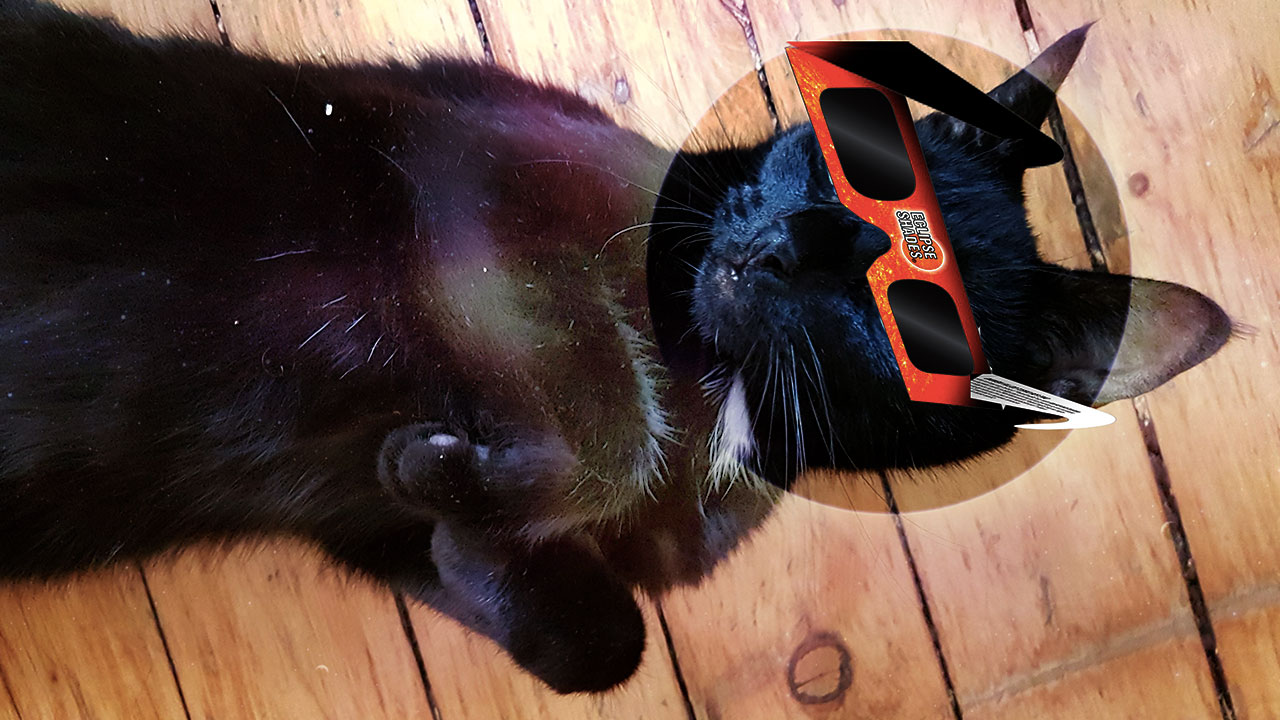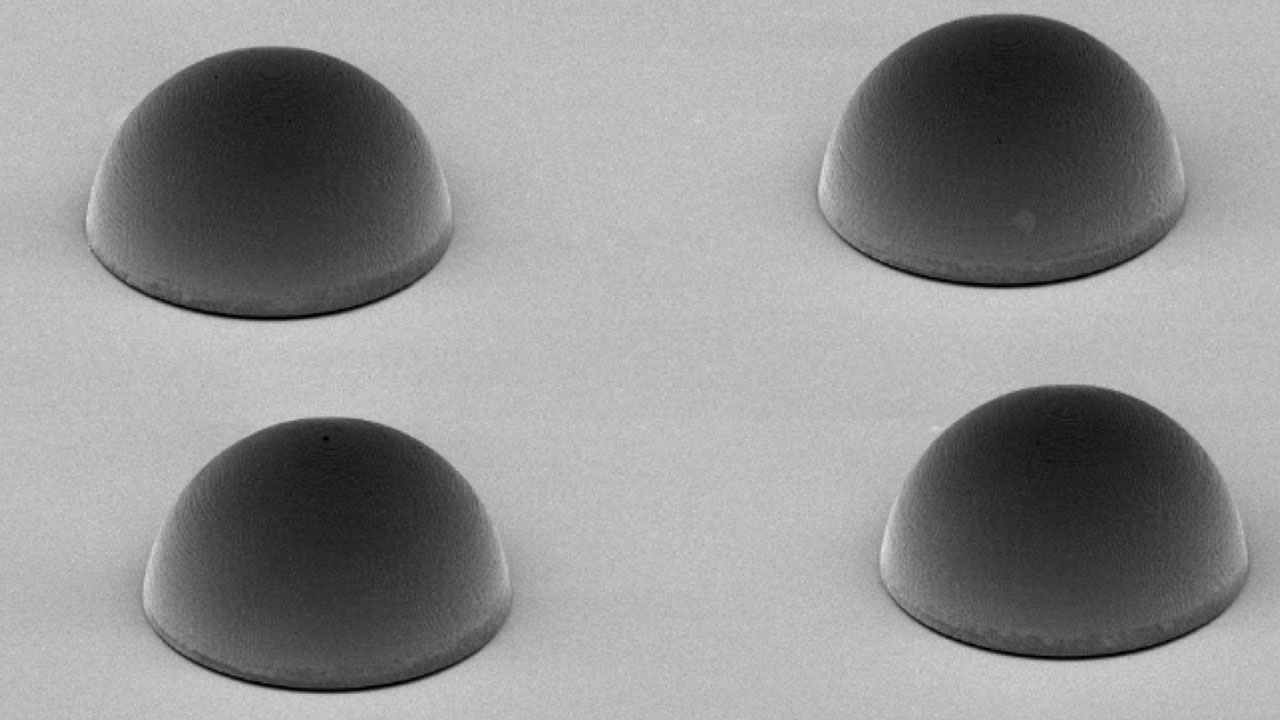 Micro and Nano Theme Parks For Worms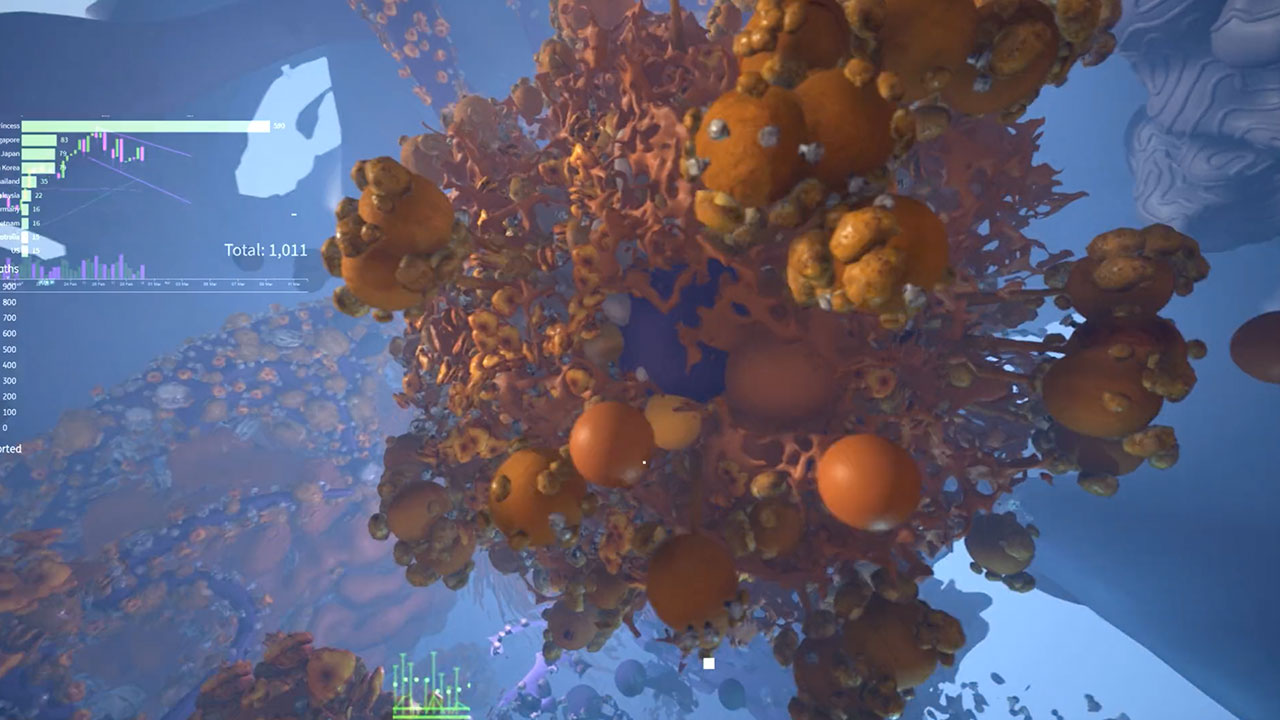 Aesthetics & Threat Perception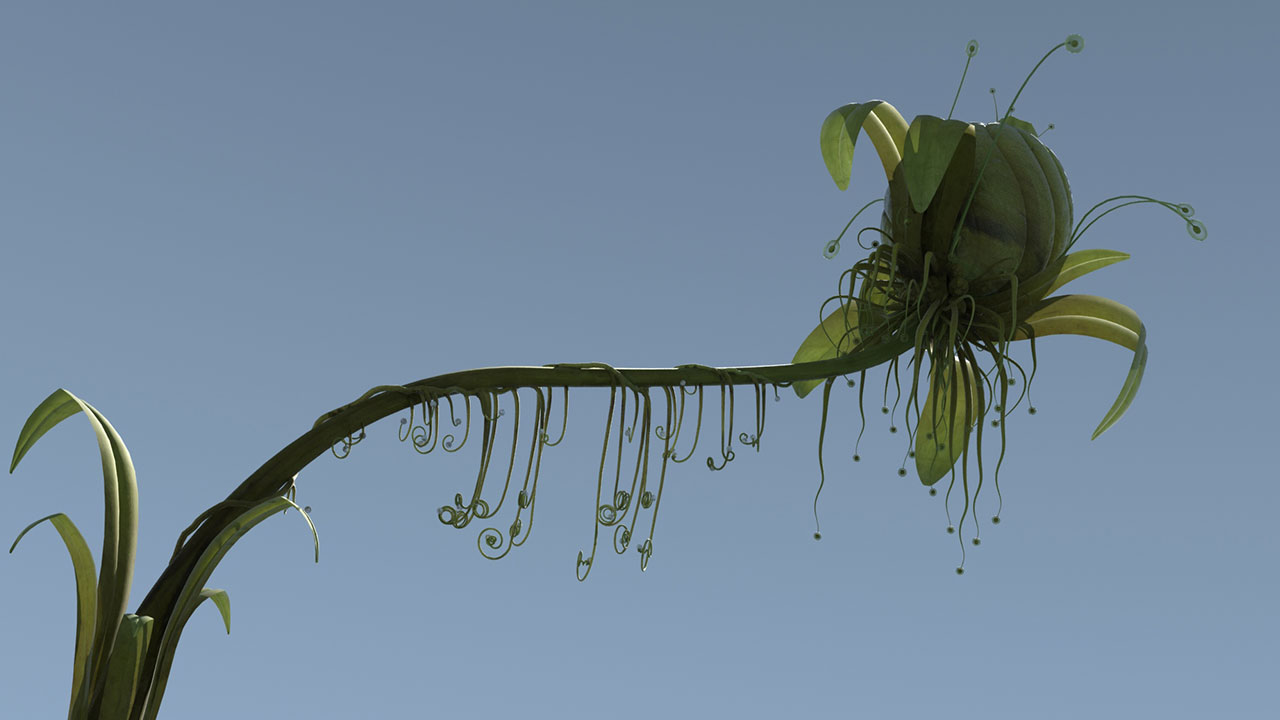 The Persistence of Life: Survival Cinema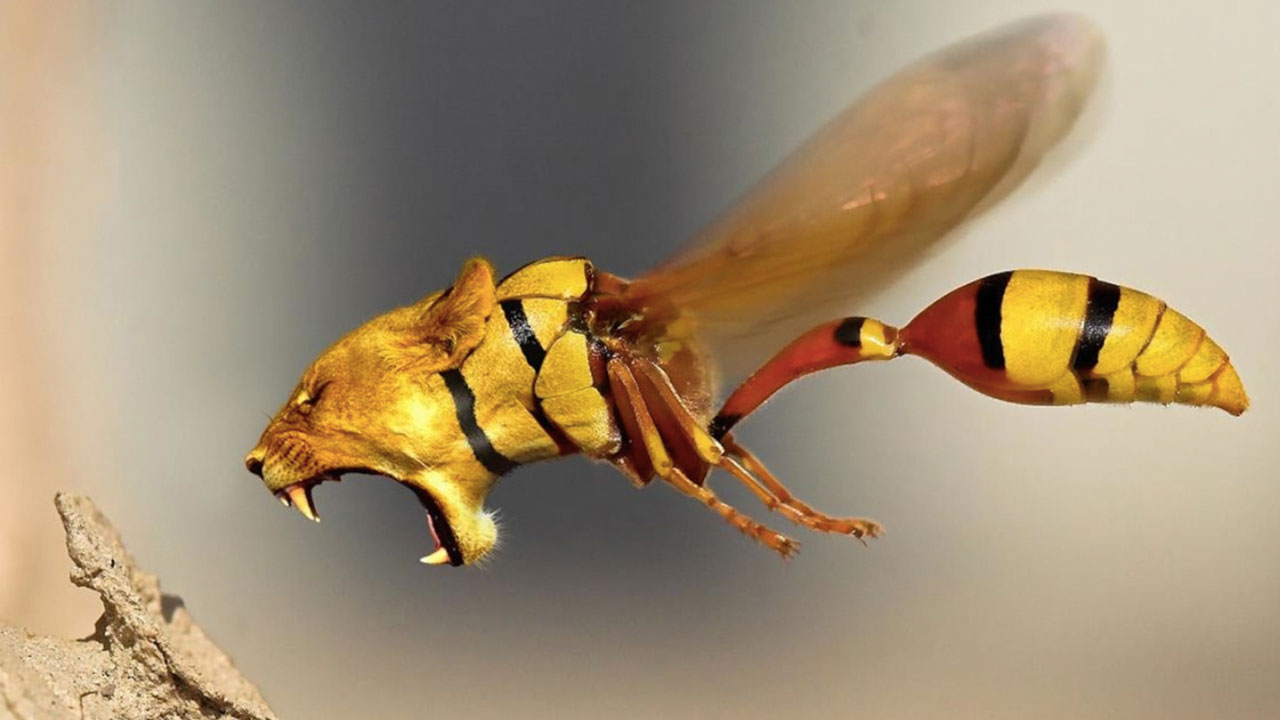 Chimera: Reality or Myth?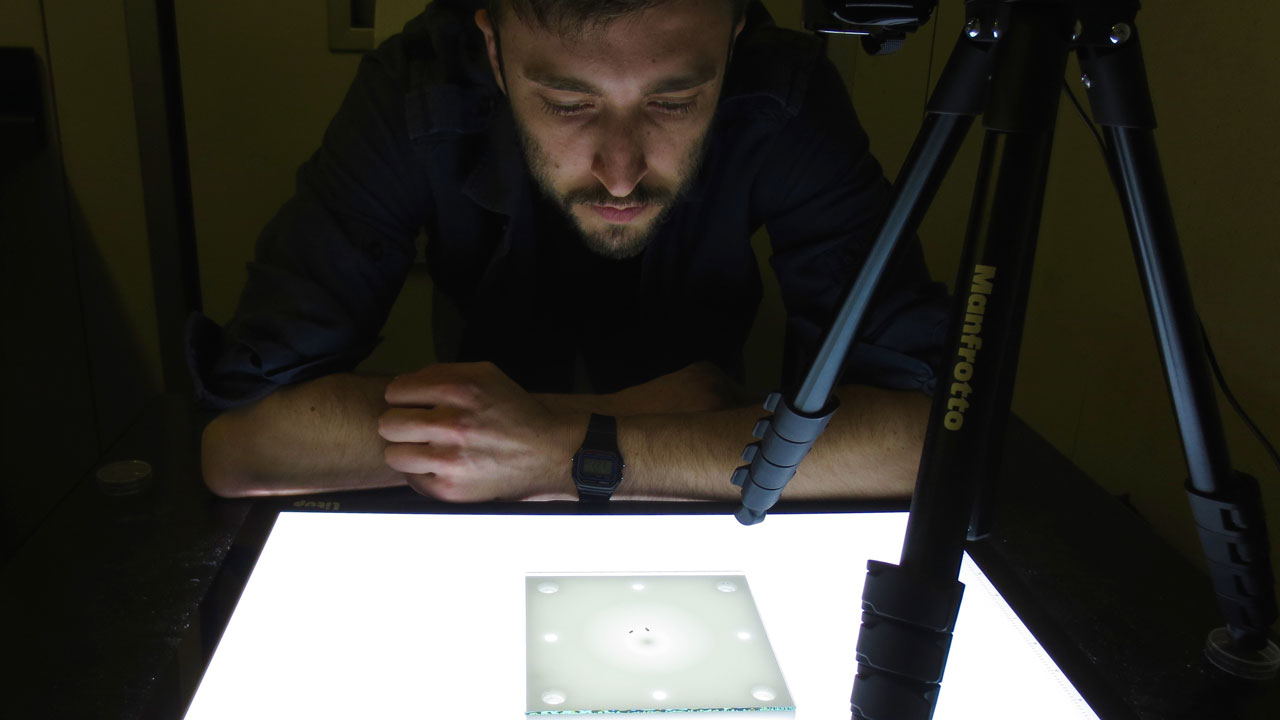 What flies can teach us about the evolution of behavior and morphology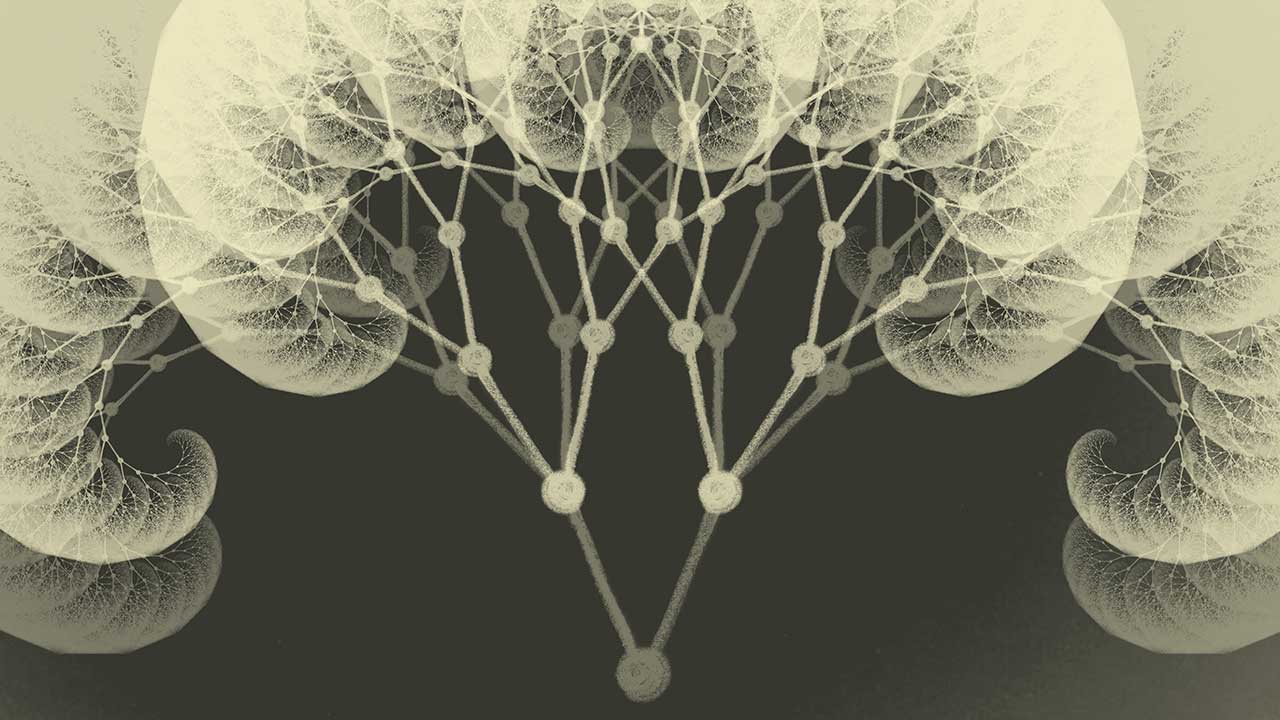 The Chain Reaction of Life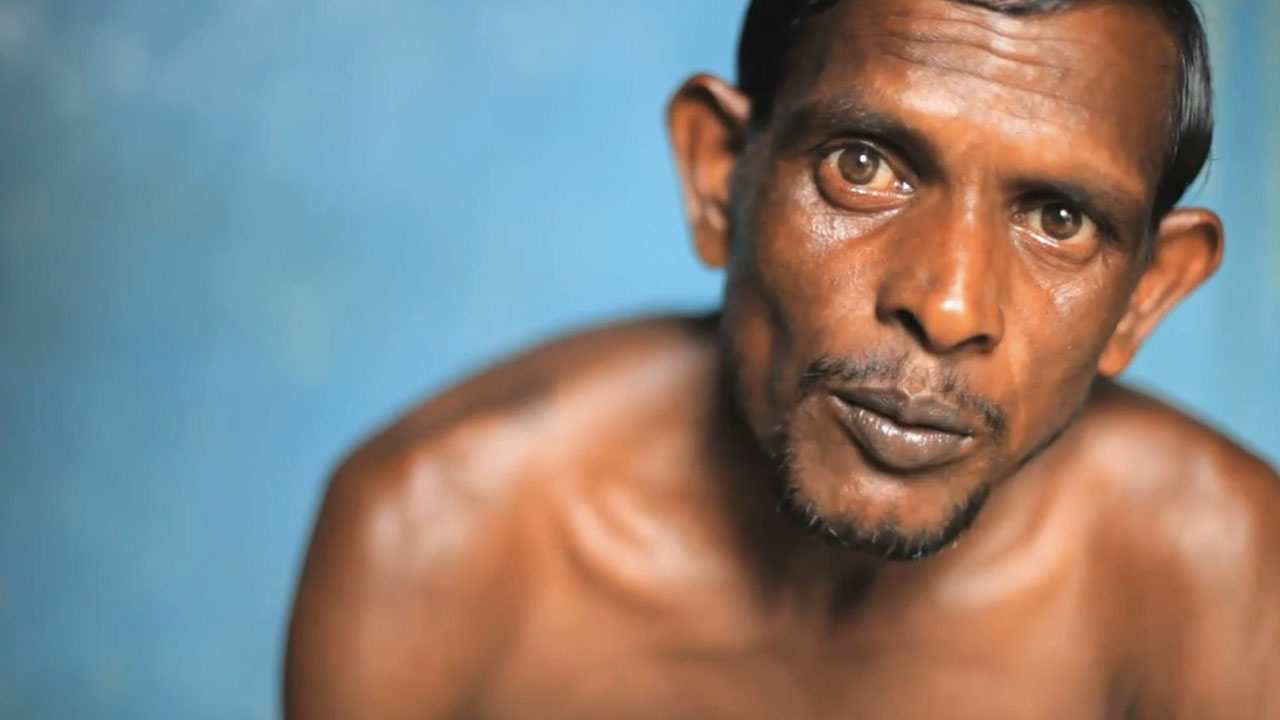 Fracking, Hurricanes, Rising Seas, Leadership, and Climate Change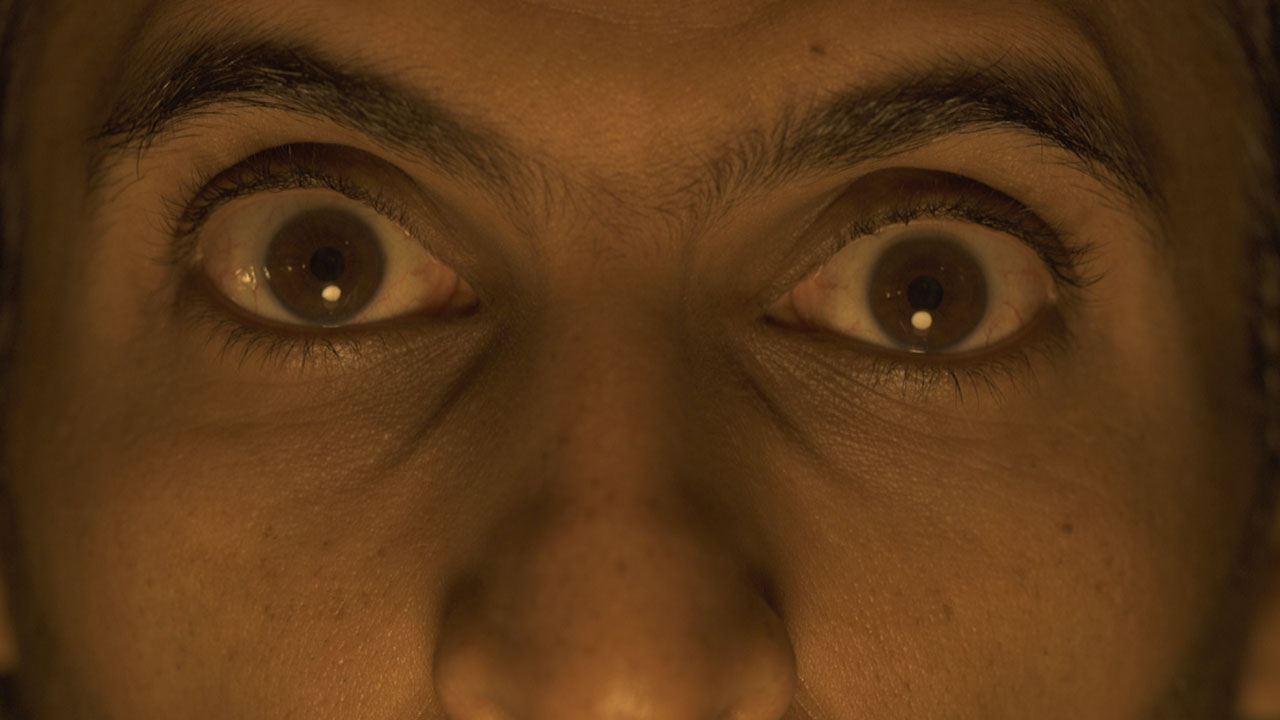 The Marginalized Protagonist in Kuwaiti Short Films
Attuning to Changing Planetary Conditions
Territories at the Microscopic Level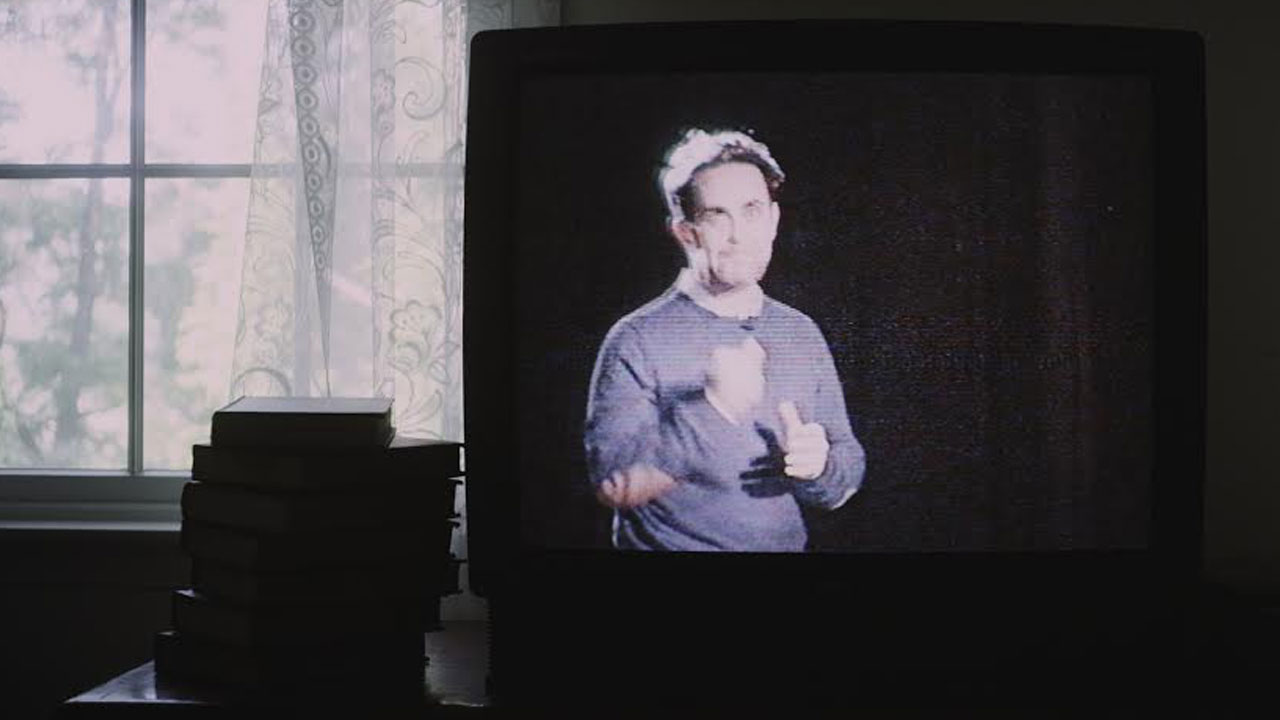 What did the future look like?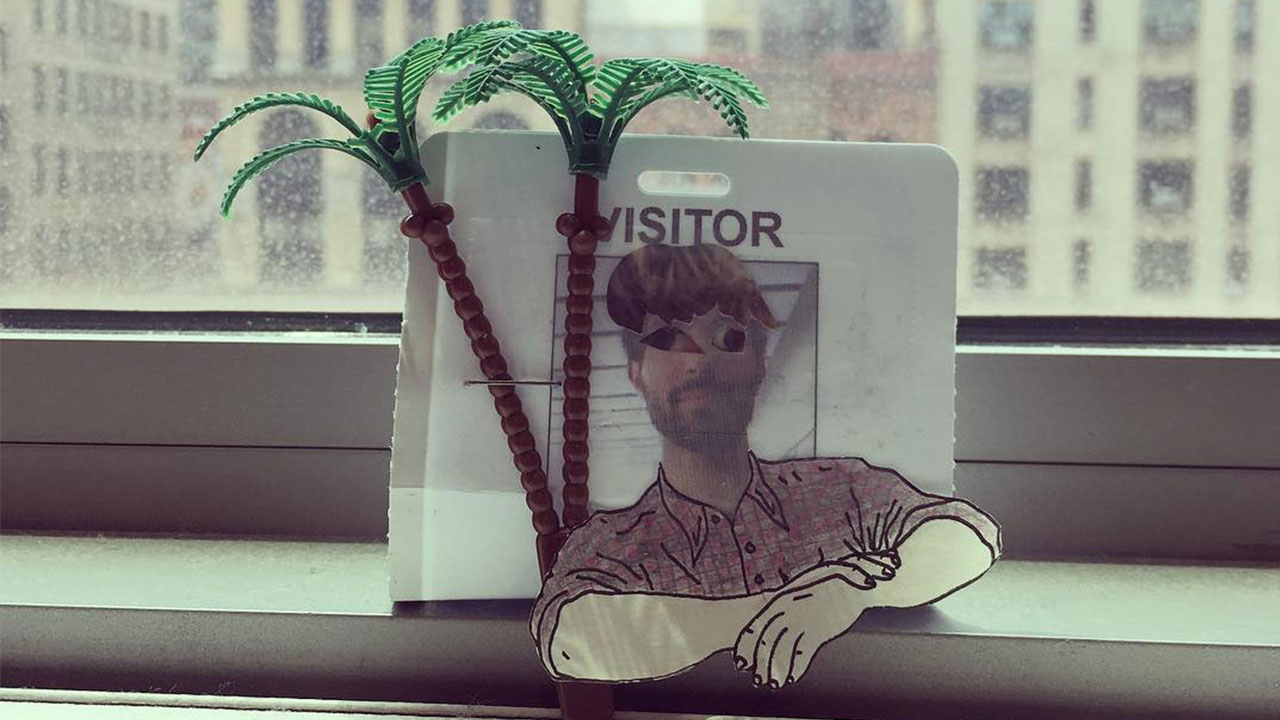 Spelling Out the Spellbinding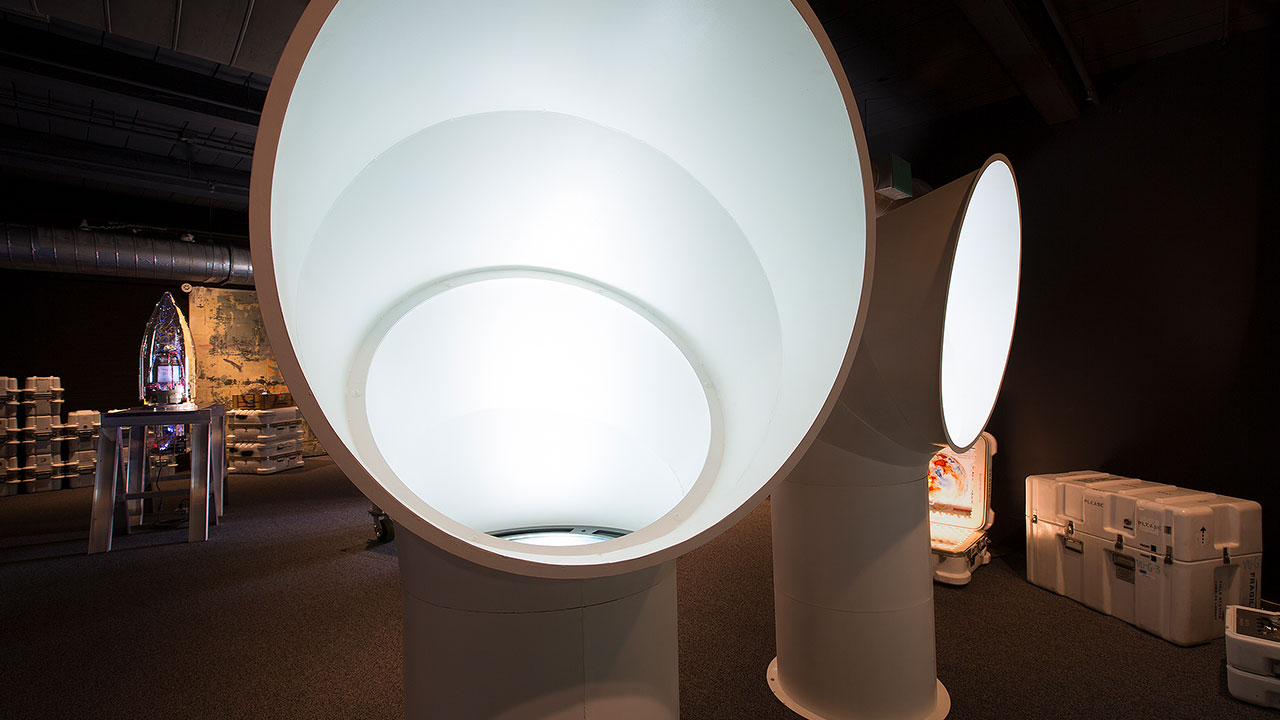 The Secret Garden: Evolutions of Virtual Plants & Corals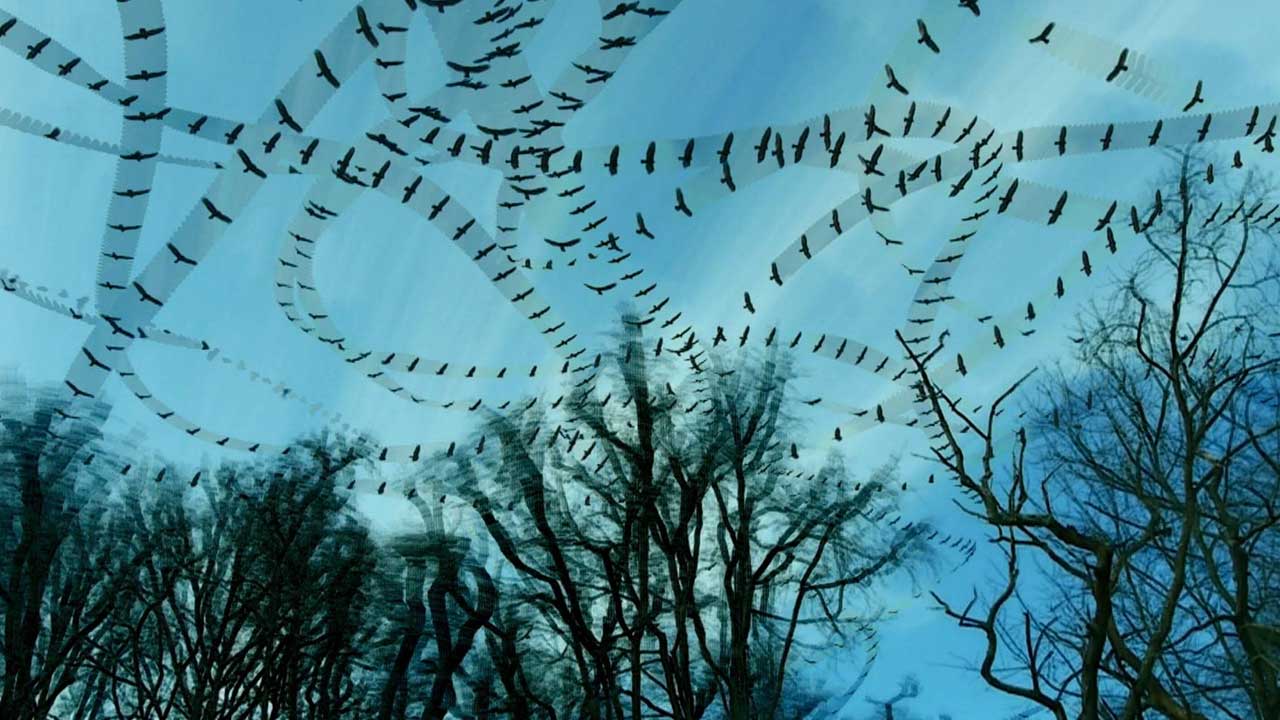 Tracing Animal Movement Patterns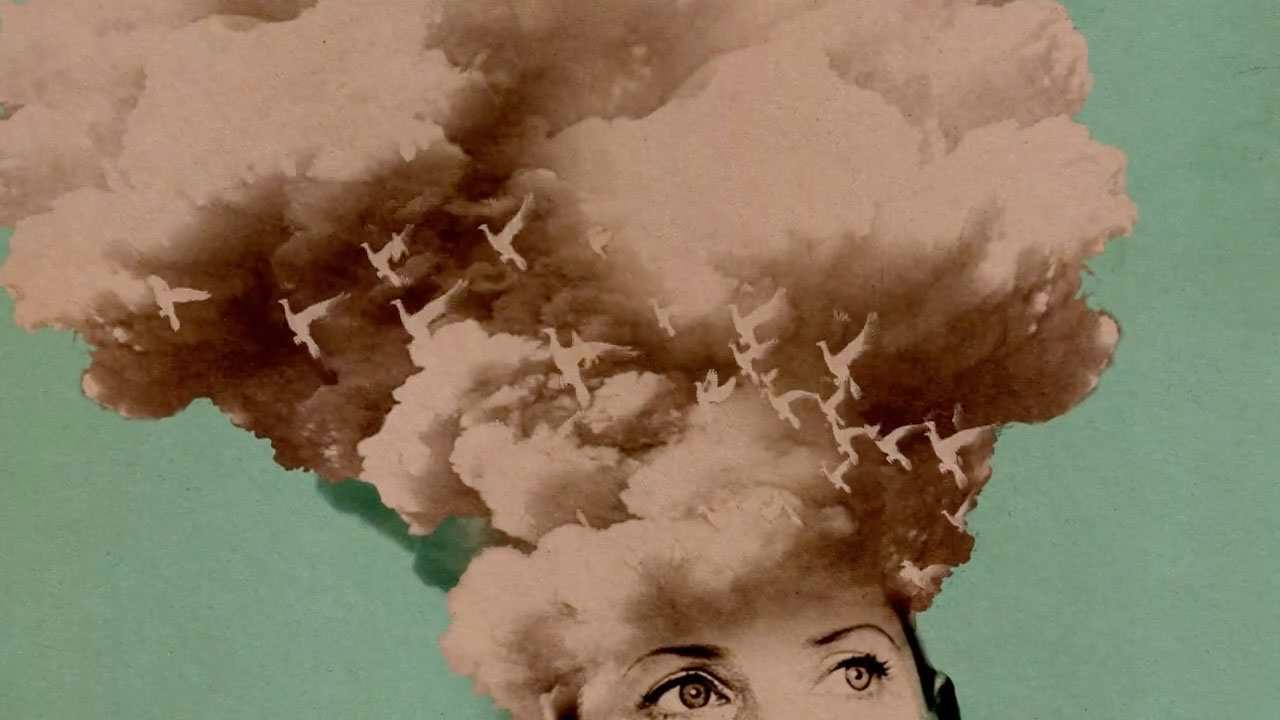 The Work of Tiffany Shlain
Augmenting Human and Machine Intelligence with Data Visualization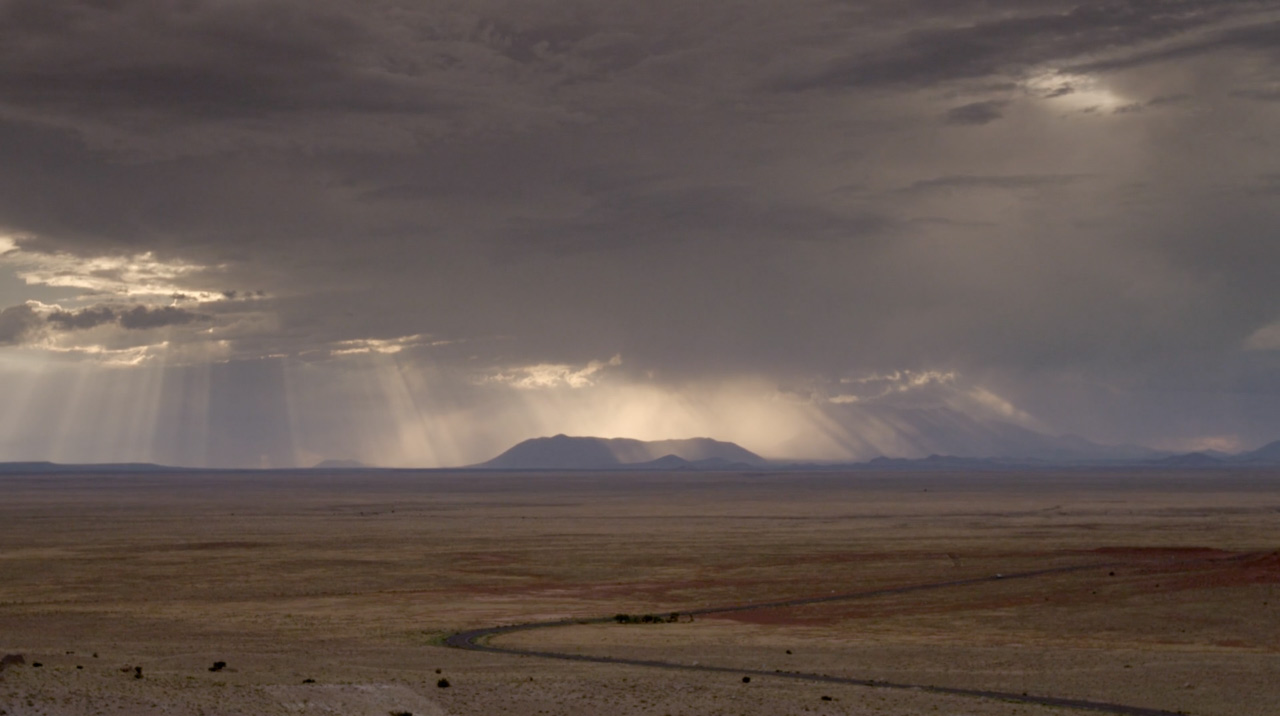 Science v. Religion: Genesis to Genetics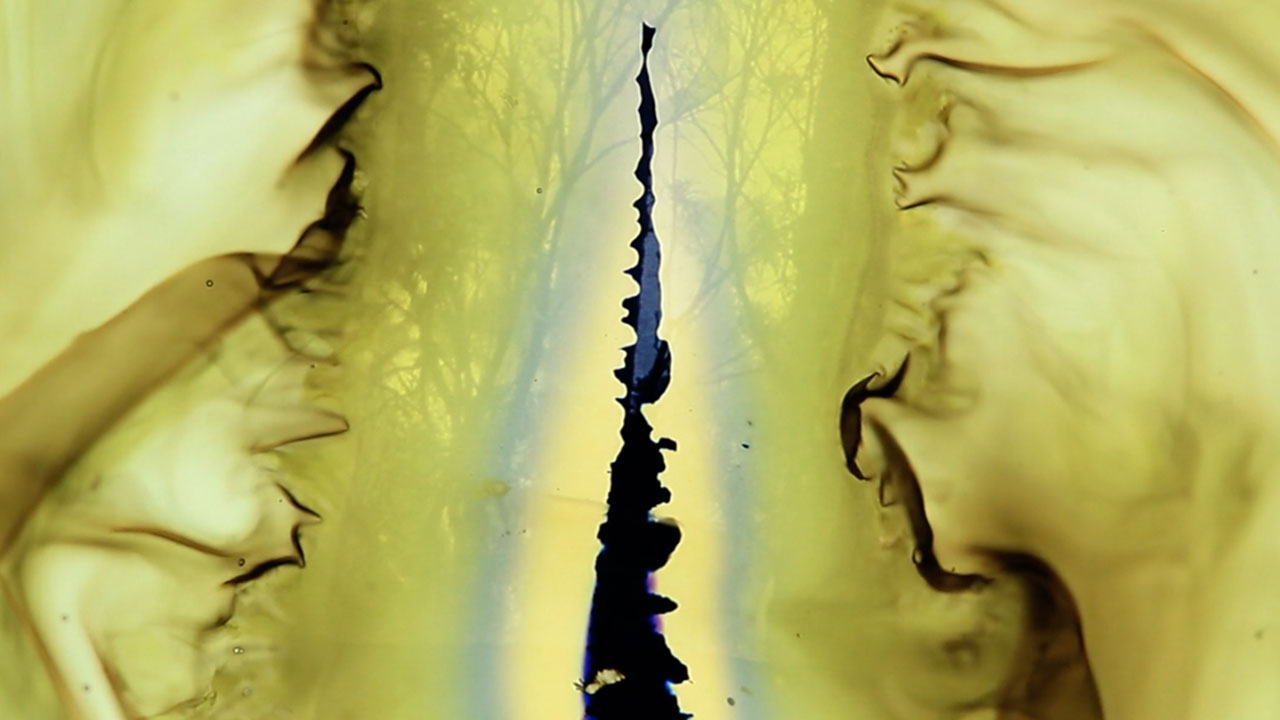 A New Wave of Climate Change Cinematography
Dreams in Space: virtual voyages in n-dimensional biology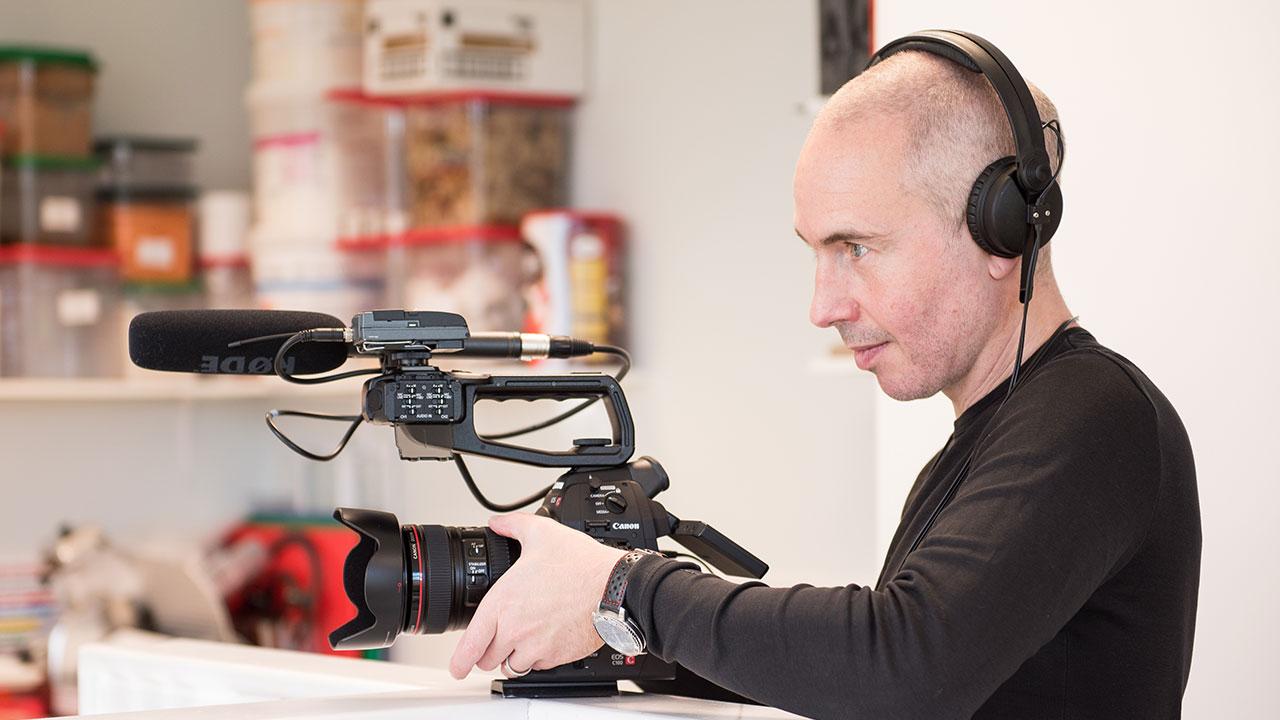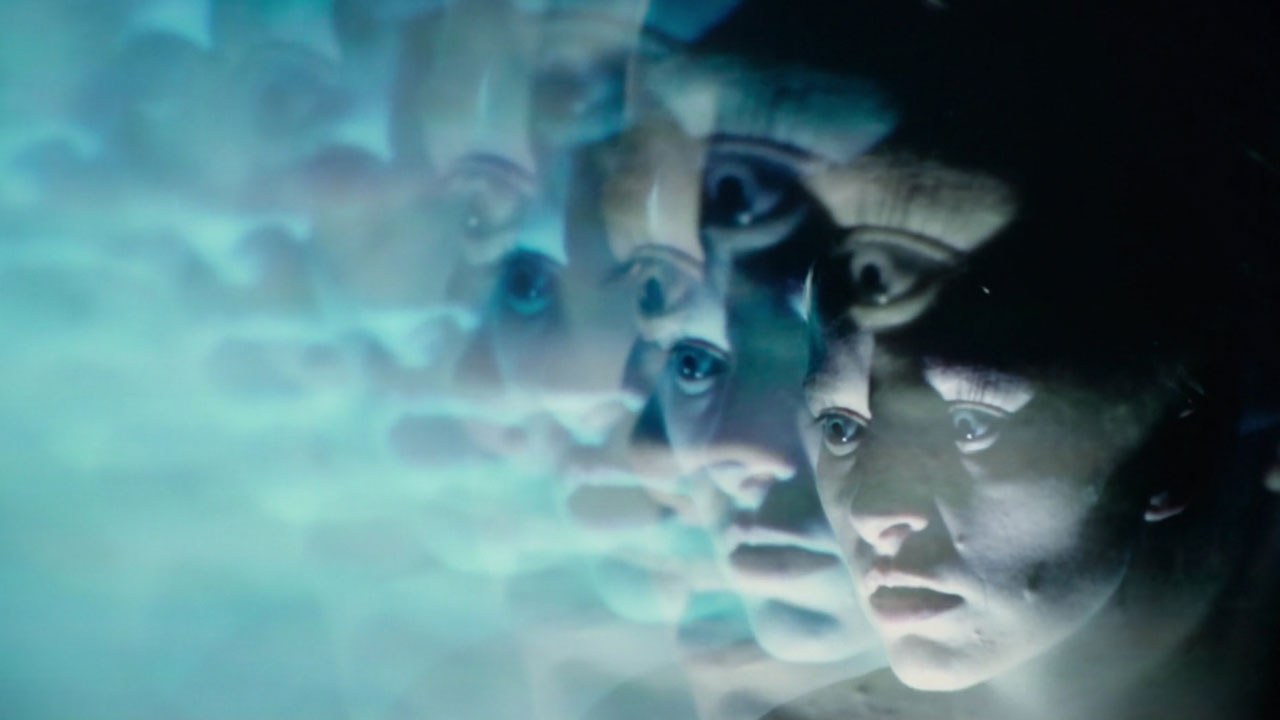 Your Guide to Science at the 2019 Toronto International Film Festival