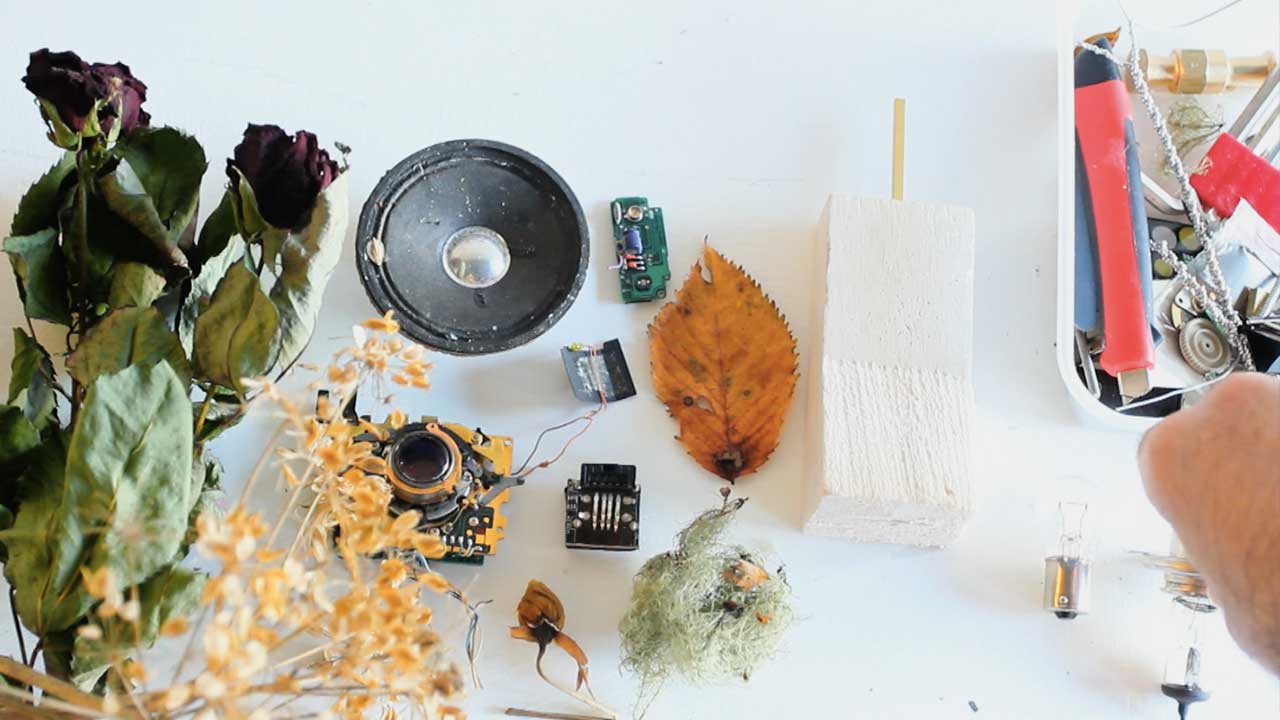 Stems
Ainslee Henderson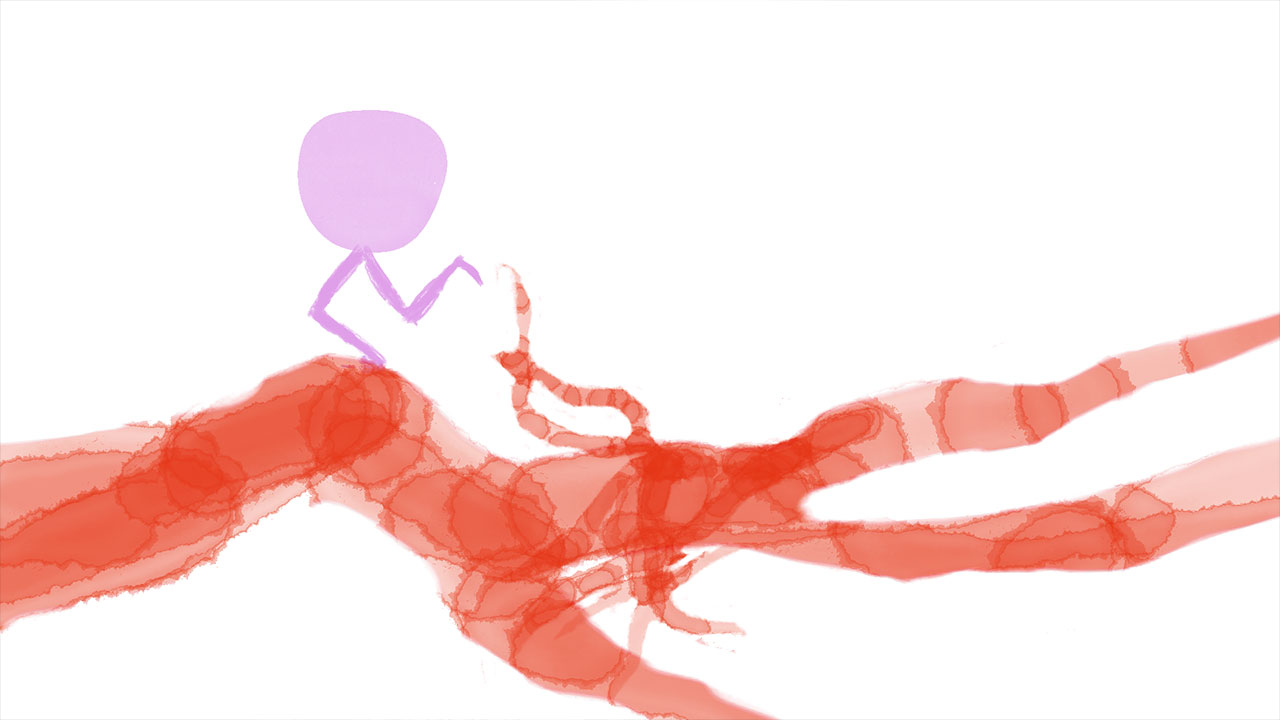 Loop
Samantha Moore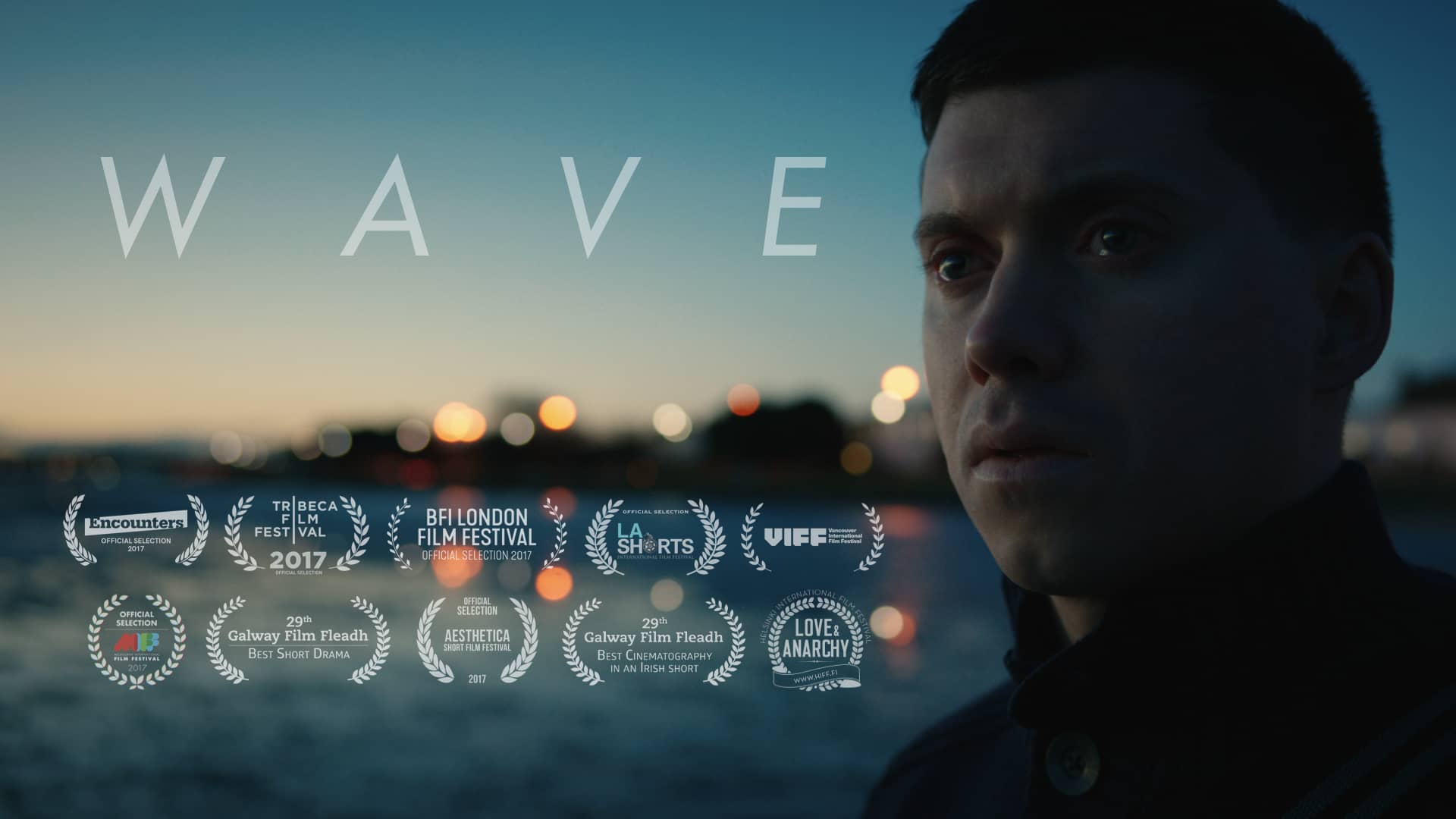 Wave
Benjamin Cleary, Tj O'Grady Peyton
Kunstkammer
Christine Ilkova Hristova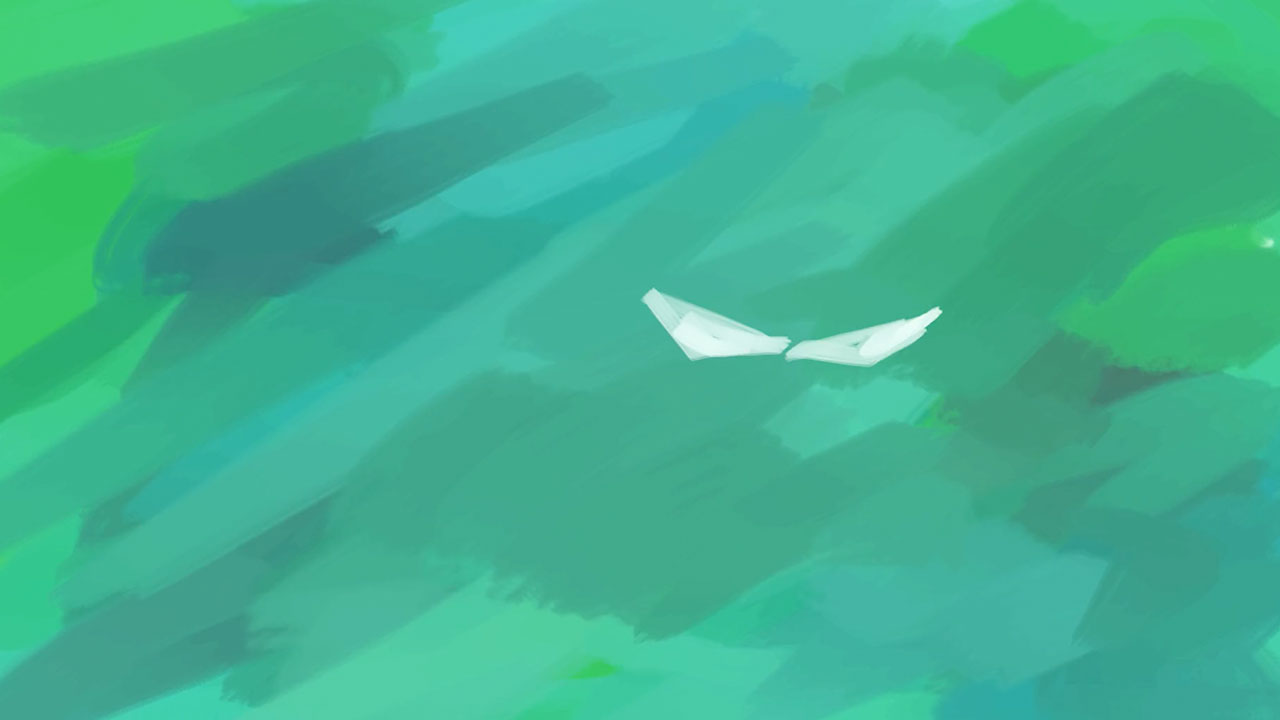 Slow Rings
Susan Sun
Mary Shelley's Frankenstein
Kenneth Branagh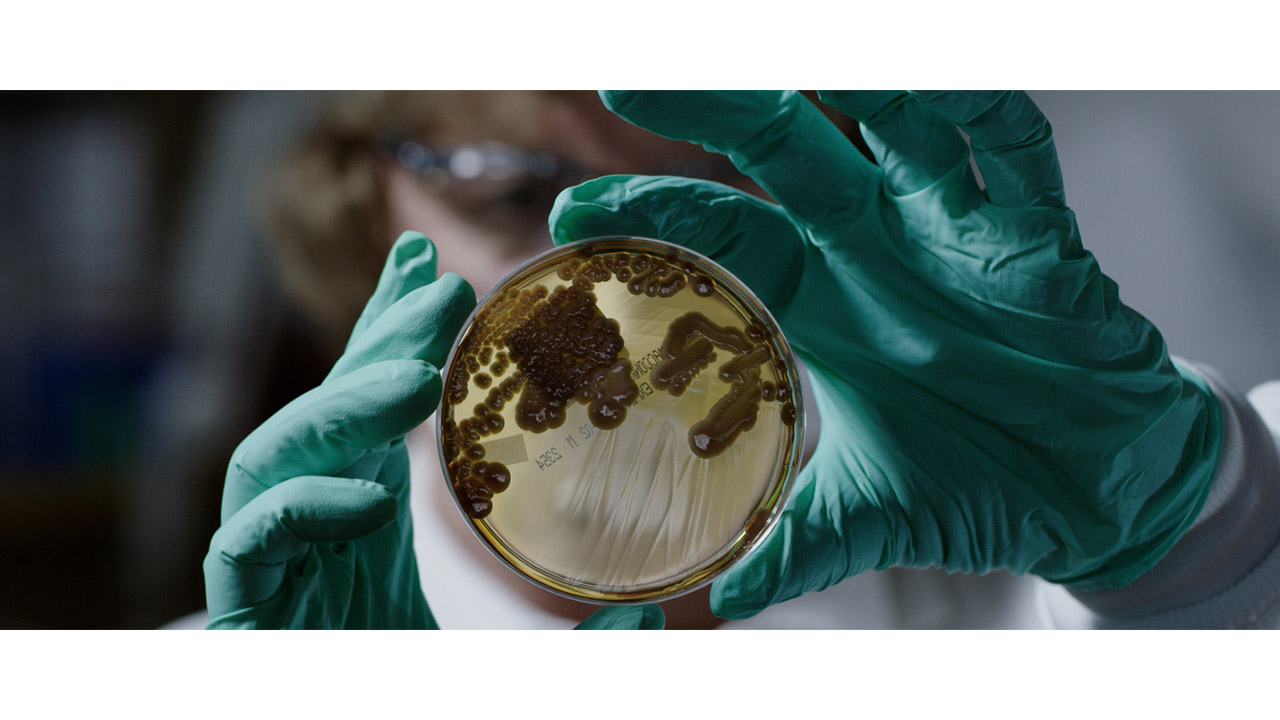 Resistance Fighters
Michael Wech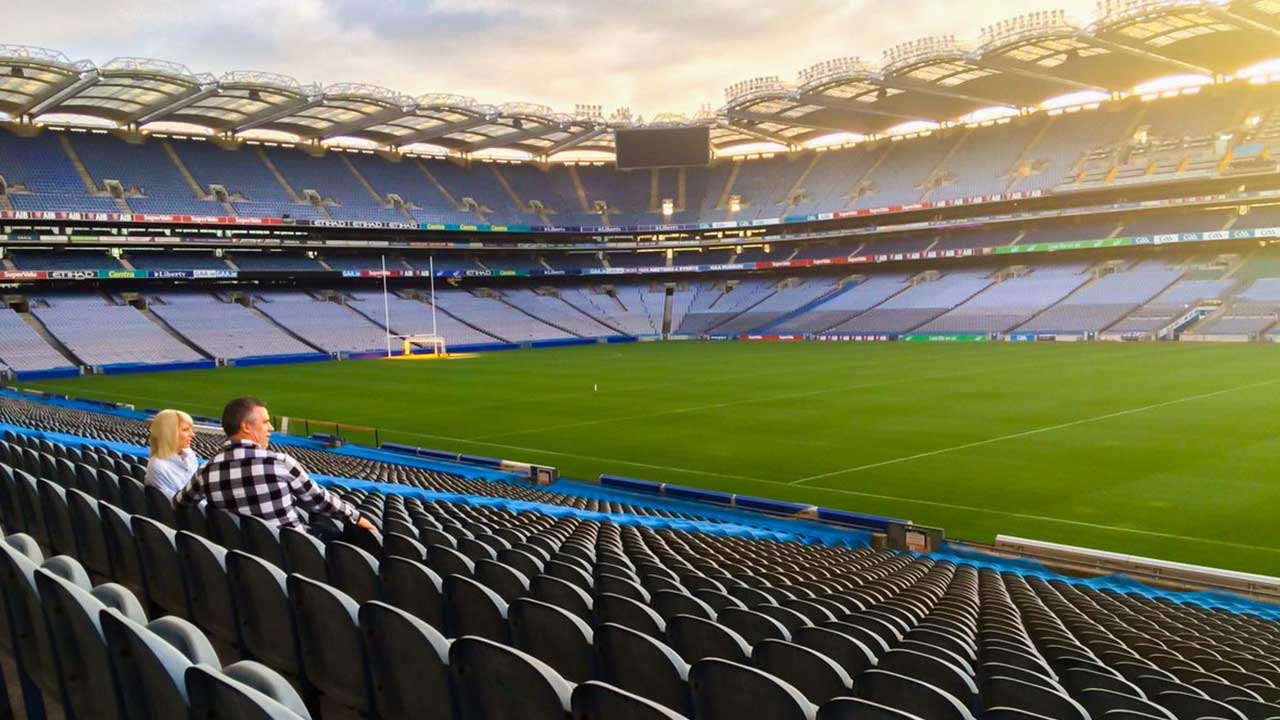 Mending Legends
Paul Webster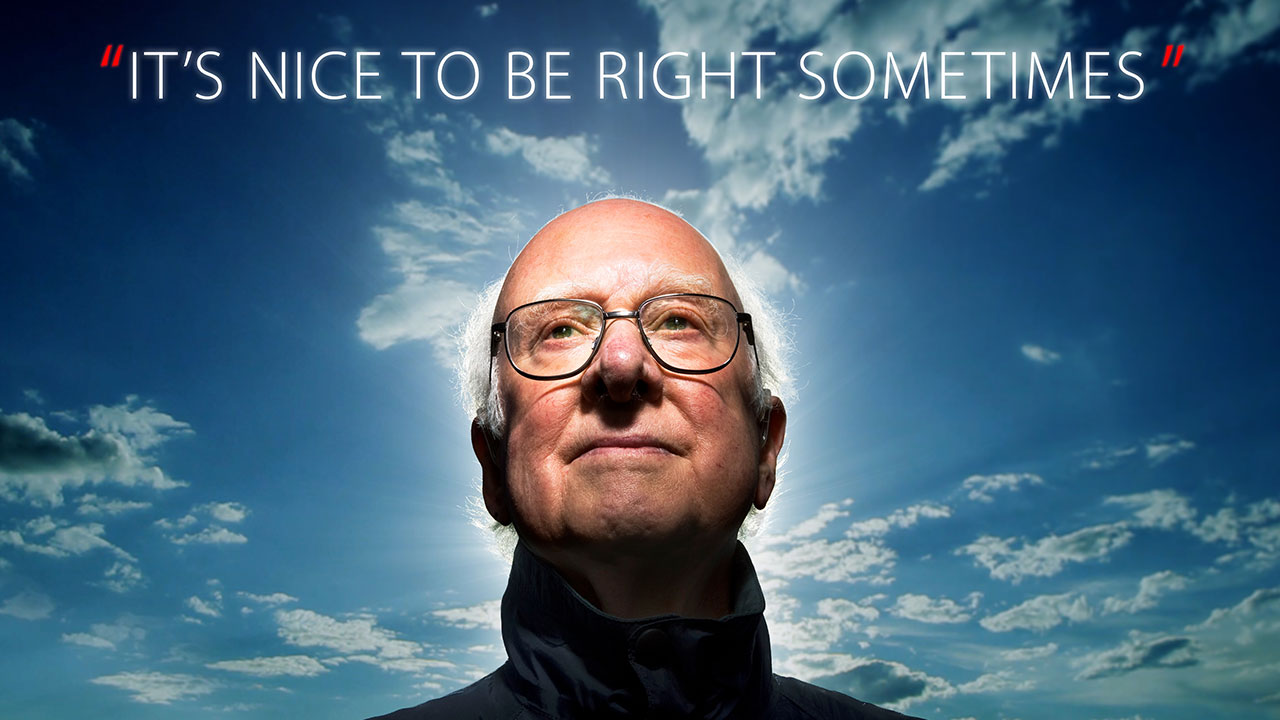 Building Blocks of the Universe
Chris Hart,Tammy Miles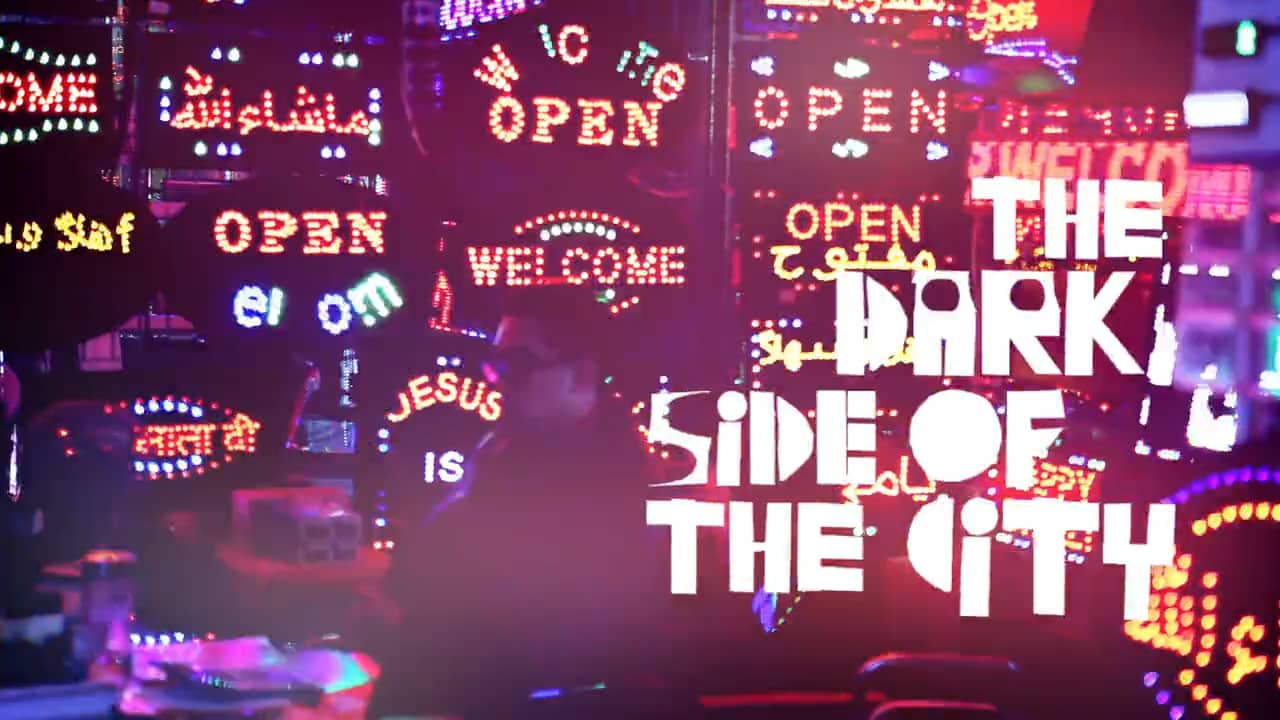 A Journey through the Dark Side of the City
Liam Young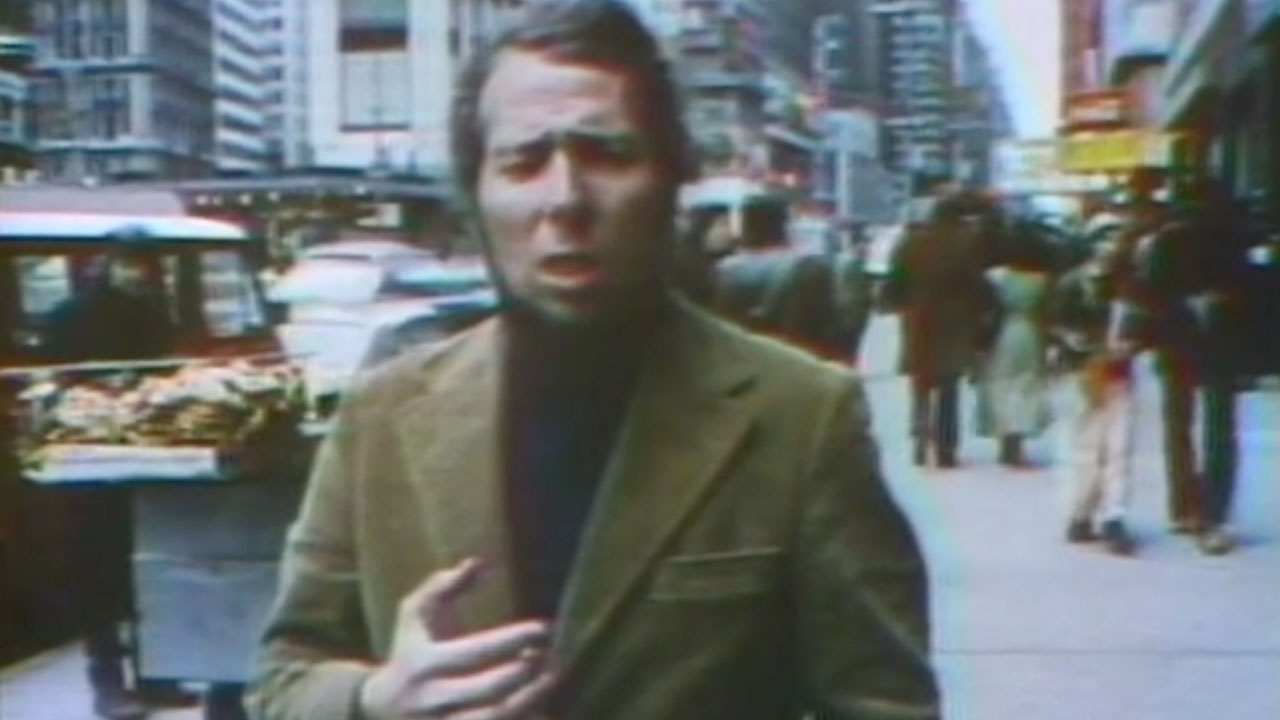 Stanley Milgram: The City and the Self
Stanley Milgram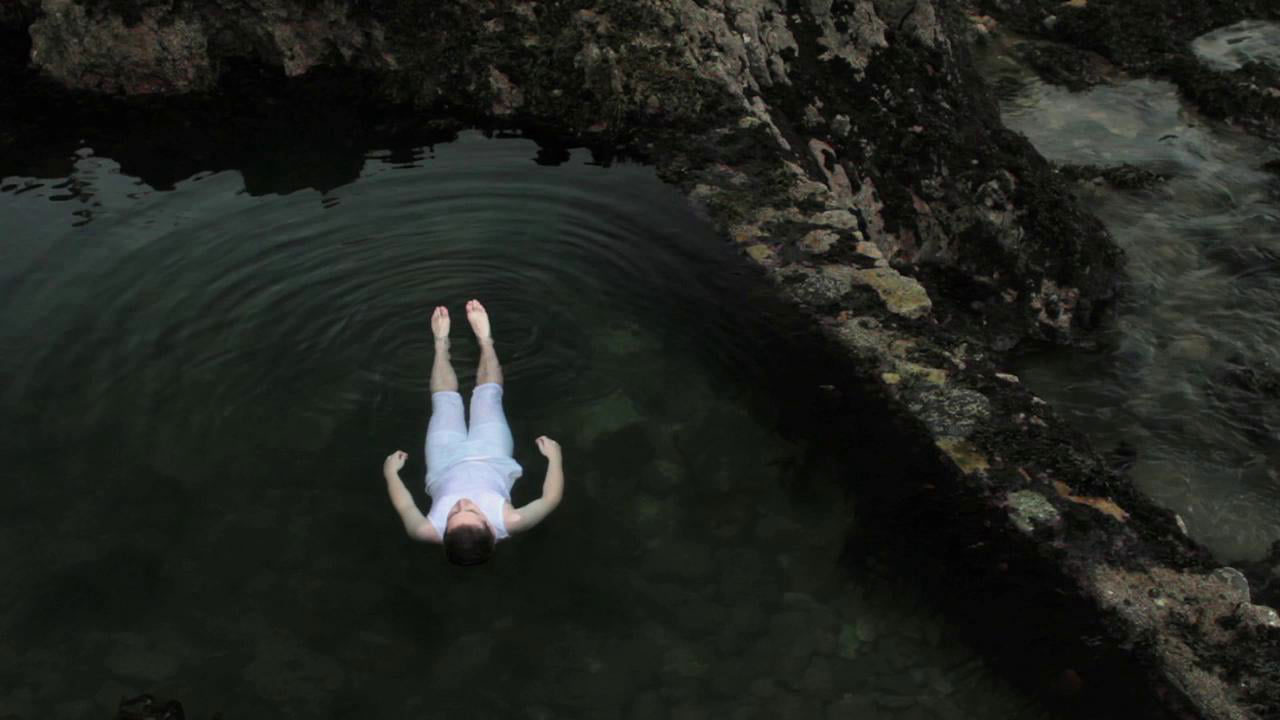 The Moonless Ocean
Kevin Gaffen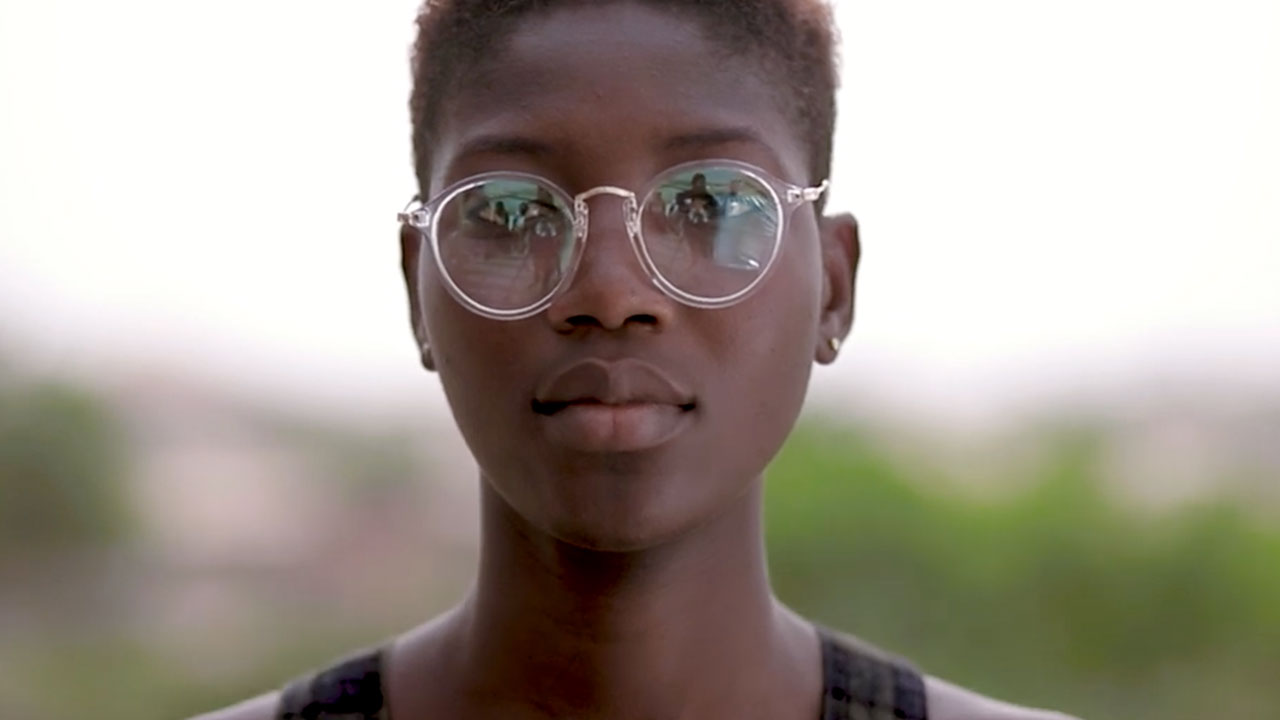 Too Many Curves than Edges
Dickson Oyiadjo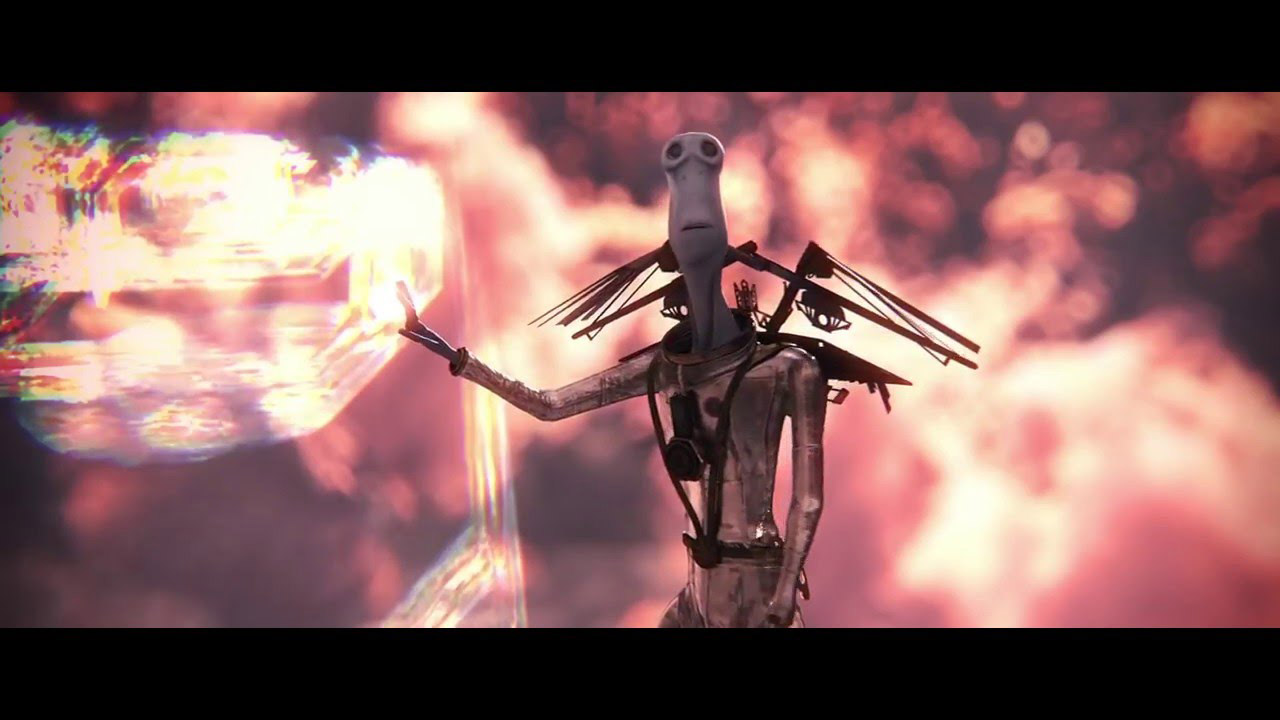 The Looking Planet
Eric Law Anderson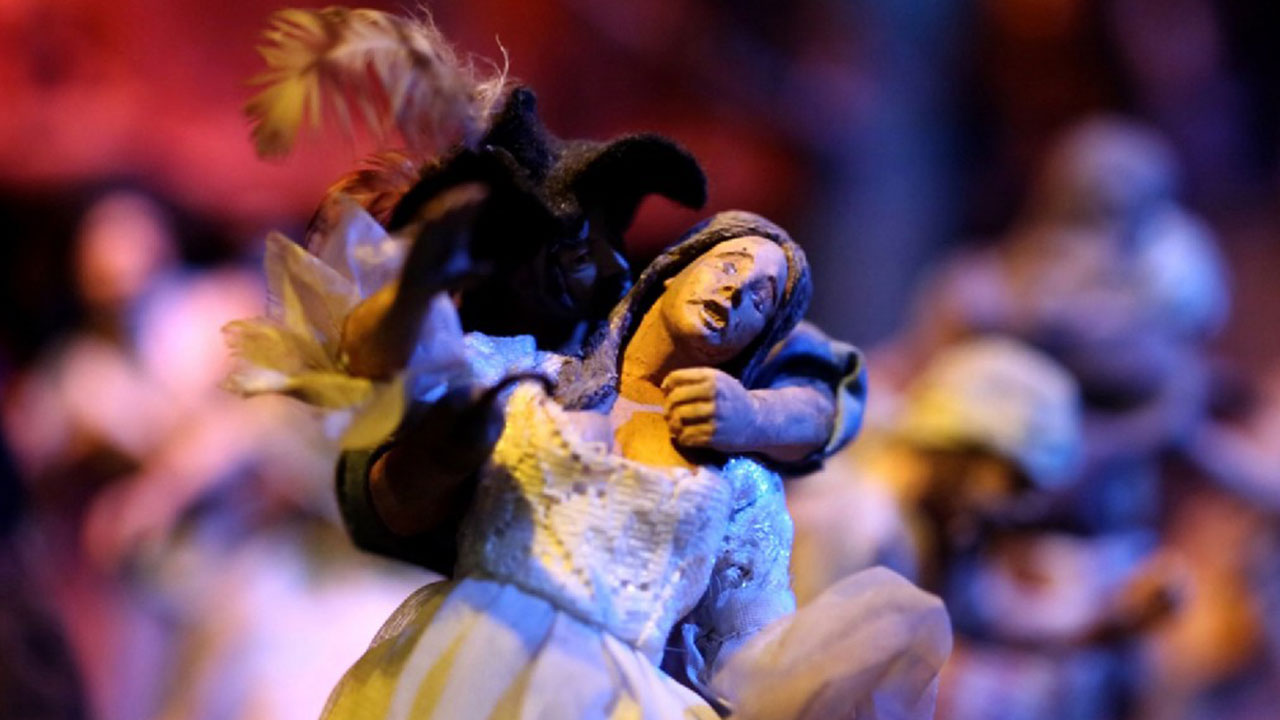 Bananaland
Loukia Alavanou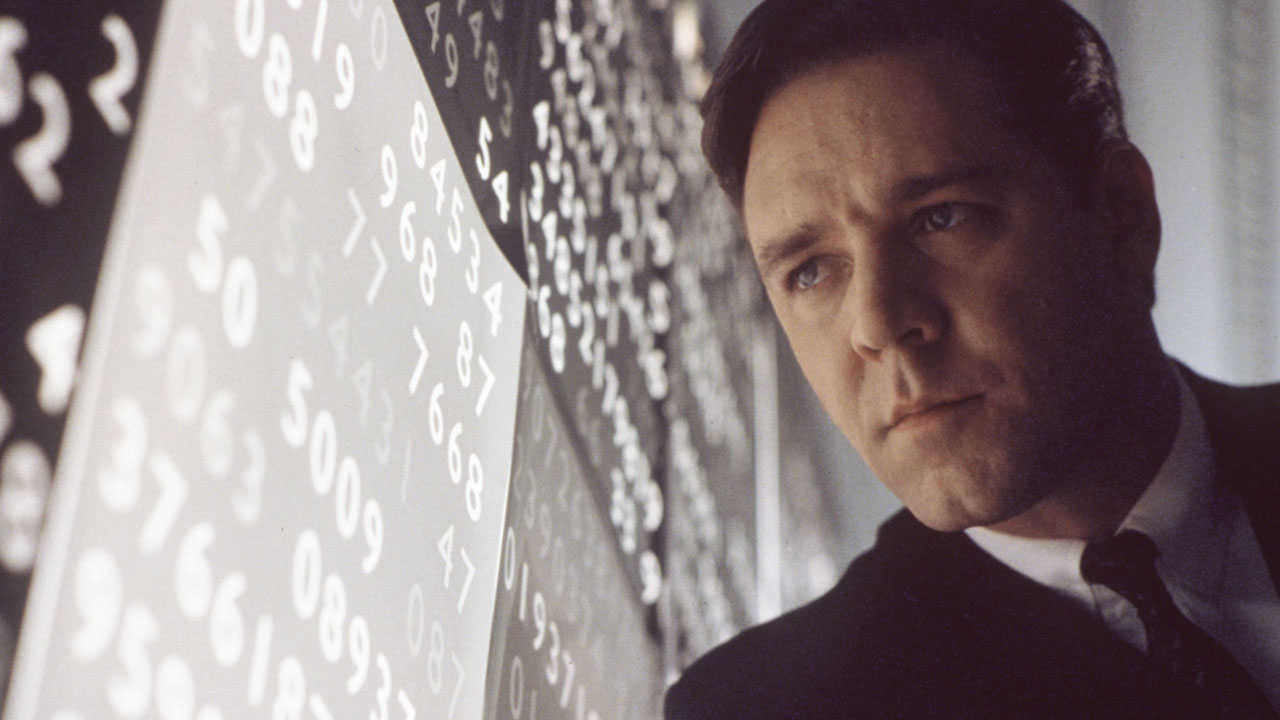 A Beautiful Mind
Ron Howard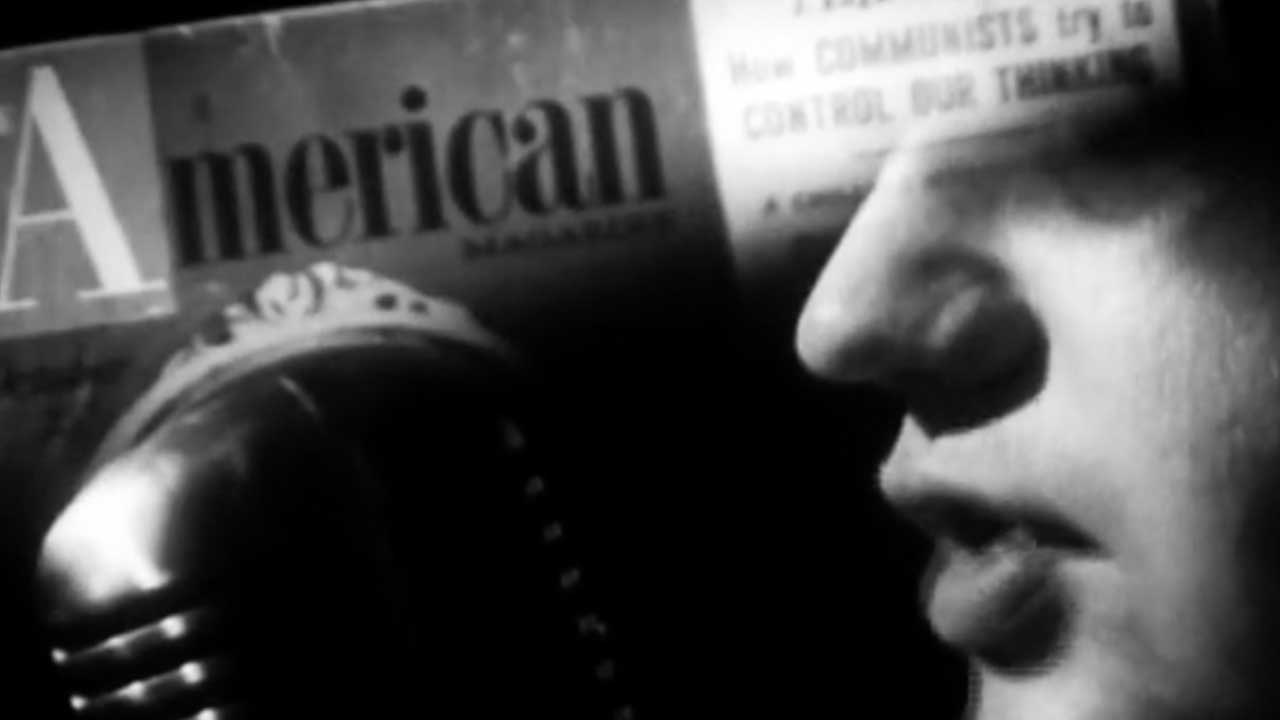 American Capitalism, A Self-Portrait
Thibault Le Texier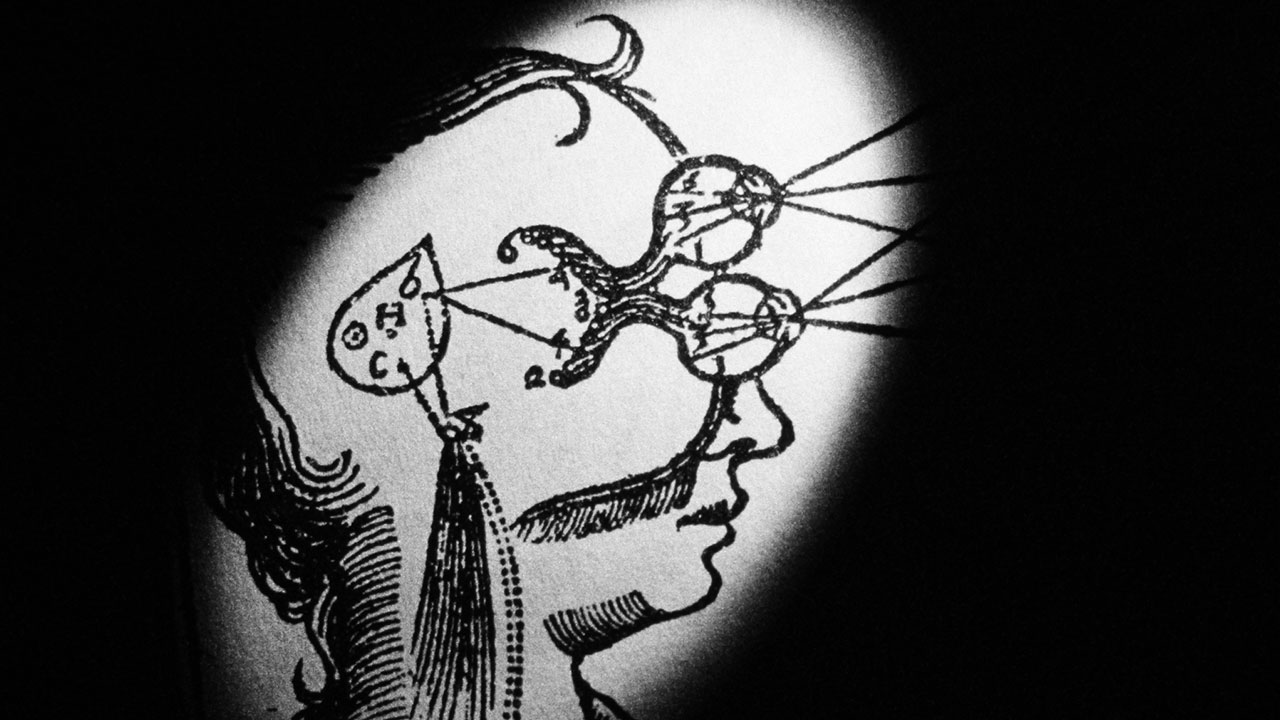 Notes from the Interior
Ben Balcom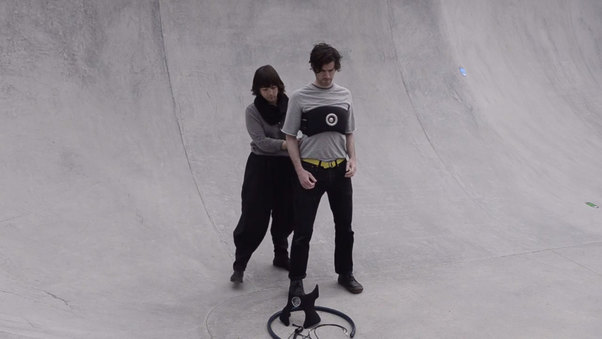 Data Dance
Sara Krugman,Zubin Pastakia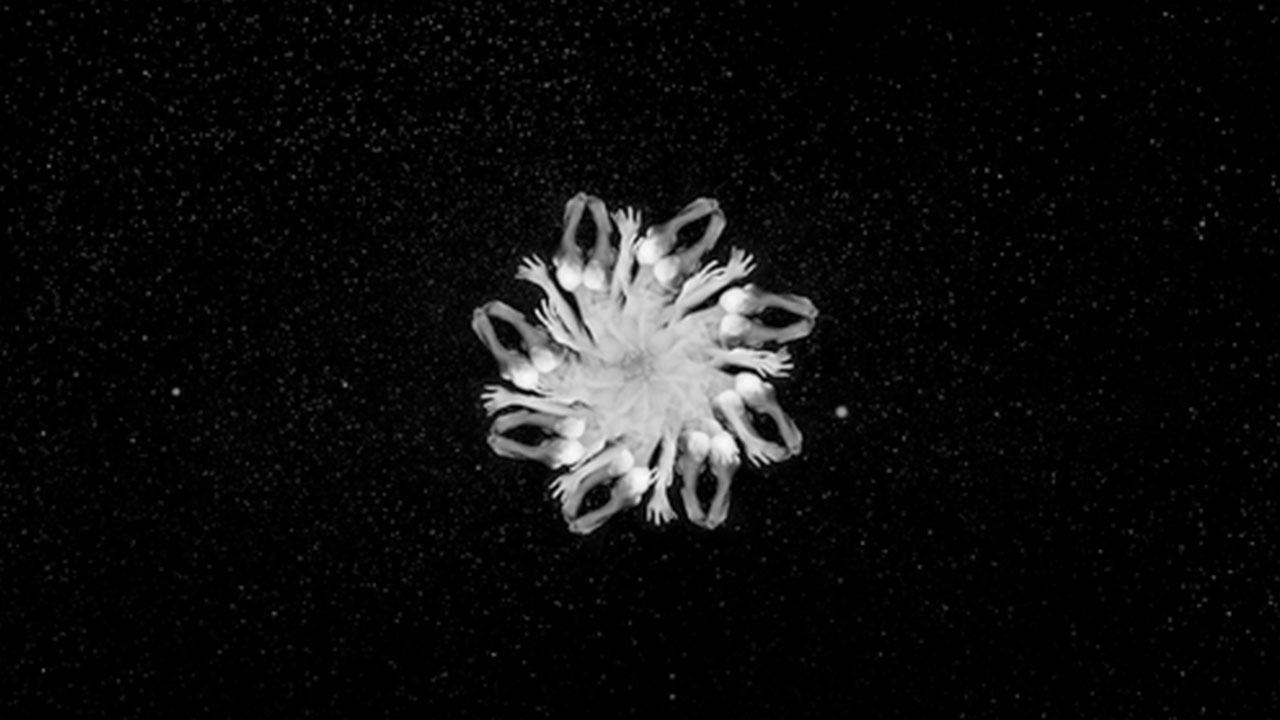 The Bones Remember
Jim Chuchu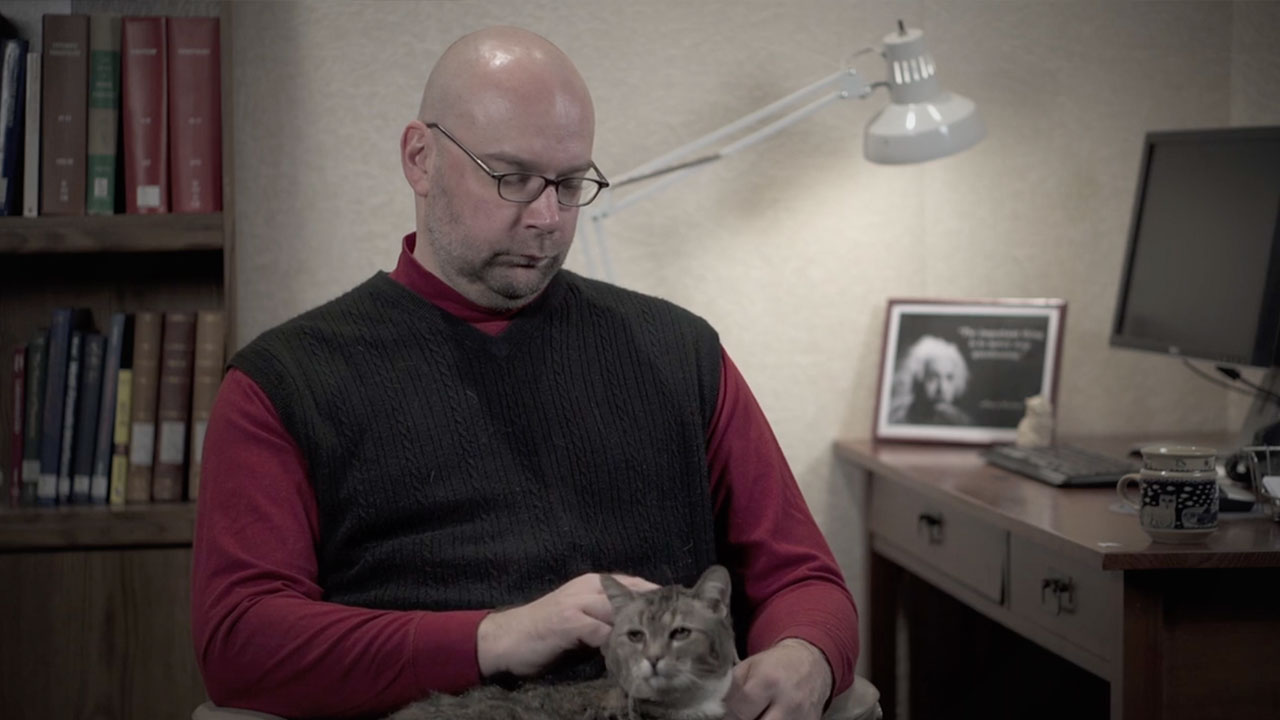 A Decay of Control
Madison McClintock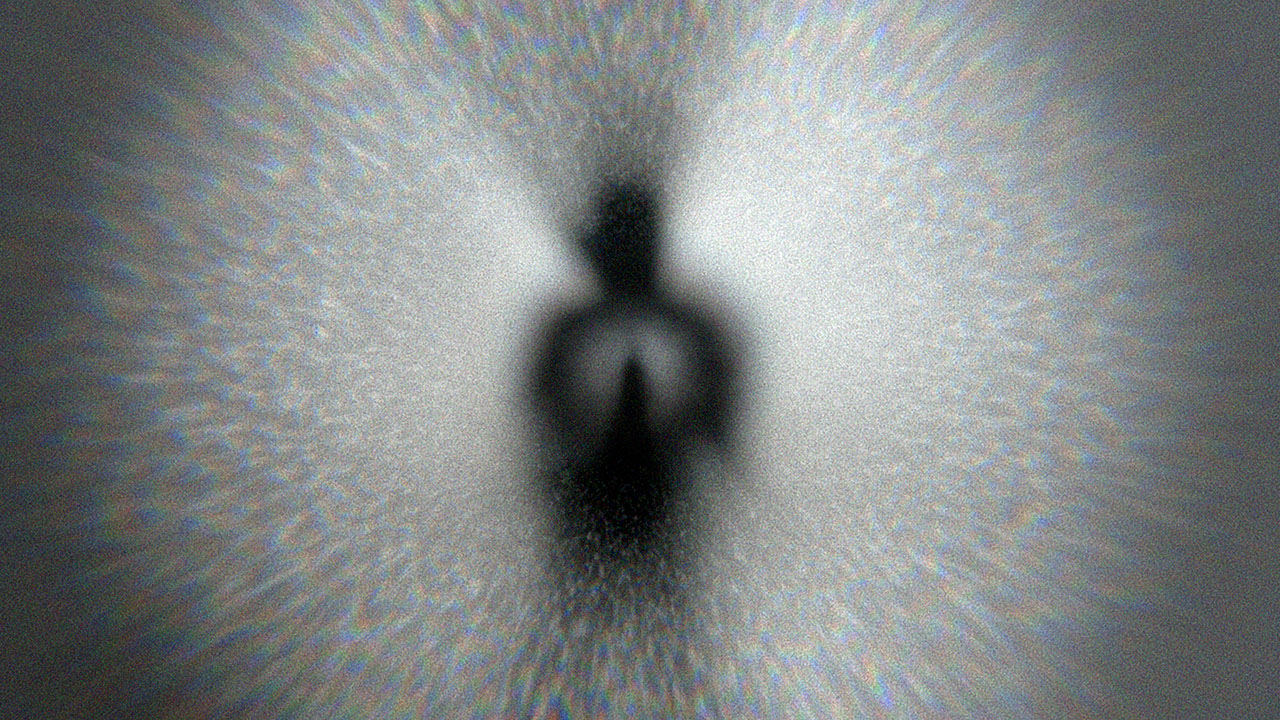 Umbra
Johannes Krell, Florian Fischer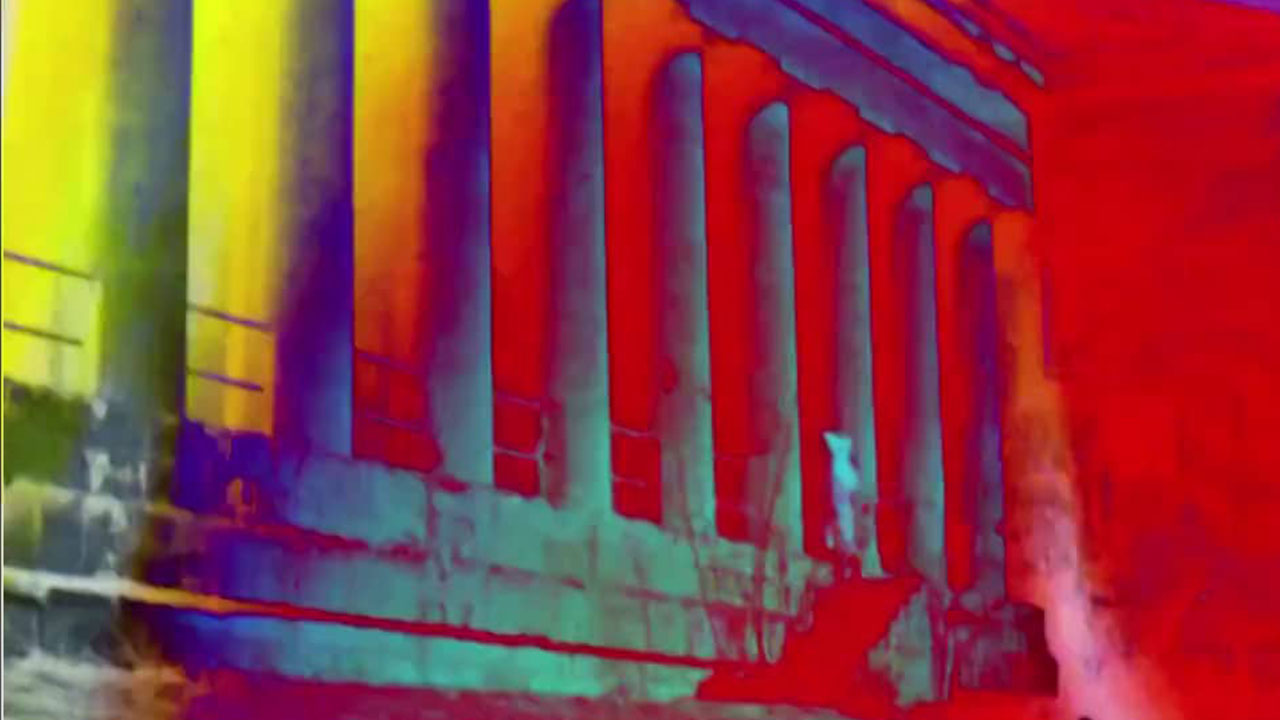 Deep Sleep
Basma Alsharif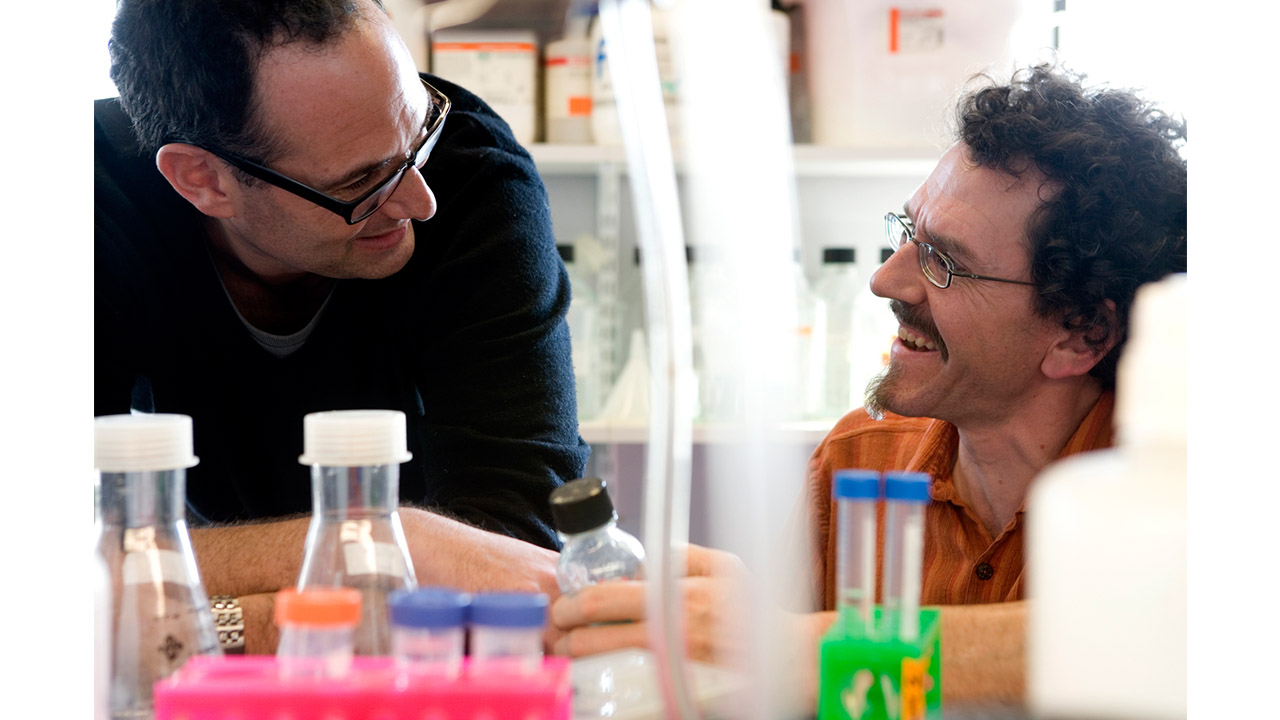 Naturally Obsessed
Carole Rifkind, Richard Rifkind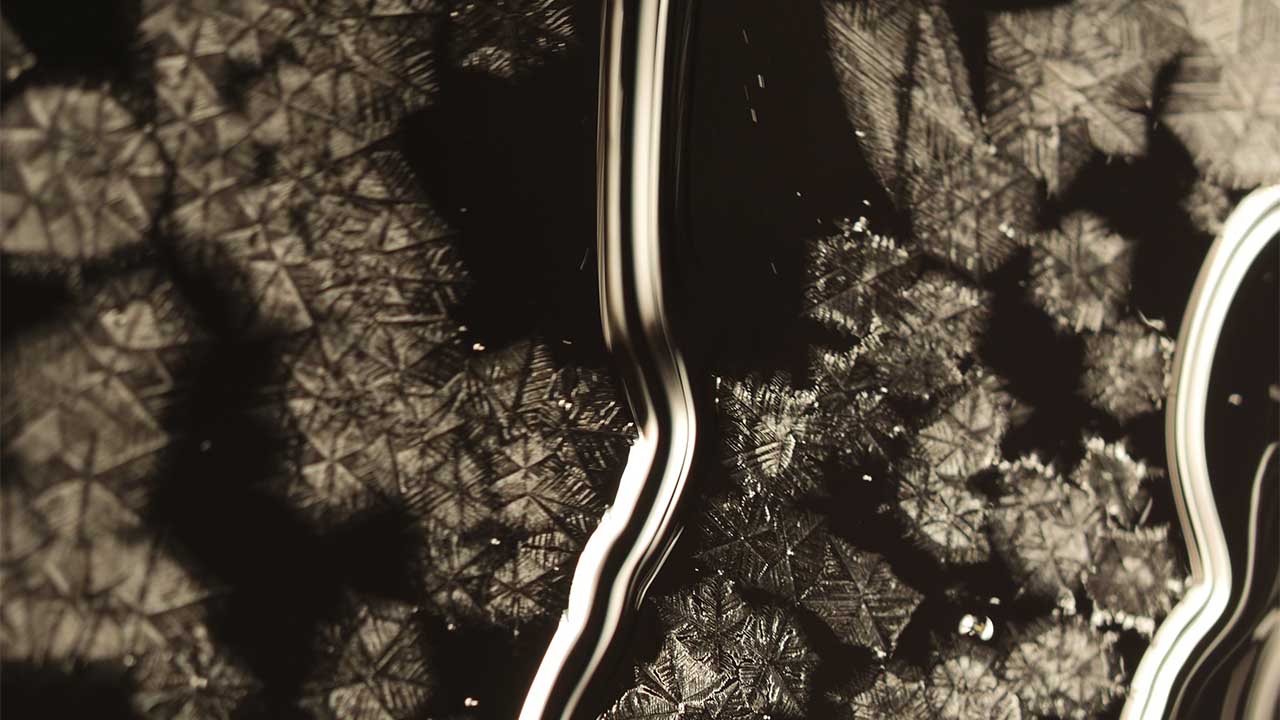 Liquid Solid
Nicky Assmann, Joris Strijbos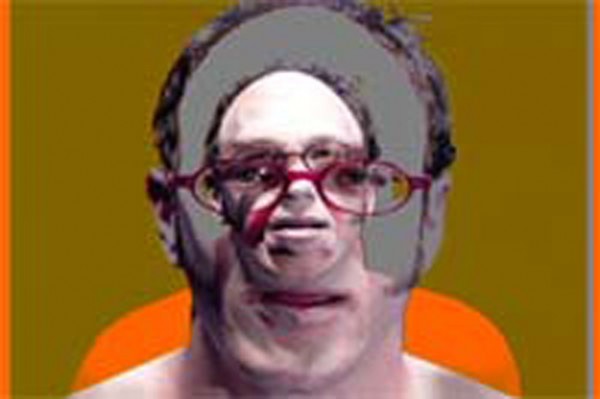 Stories from the Genome
Rachel Mayeri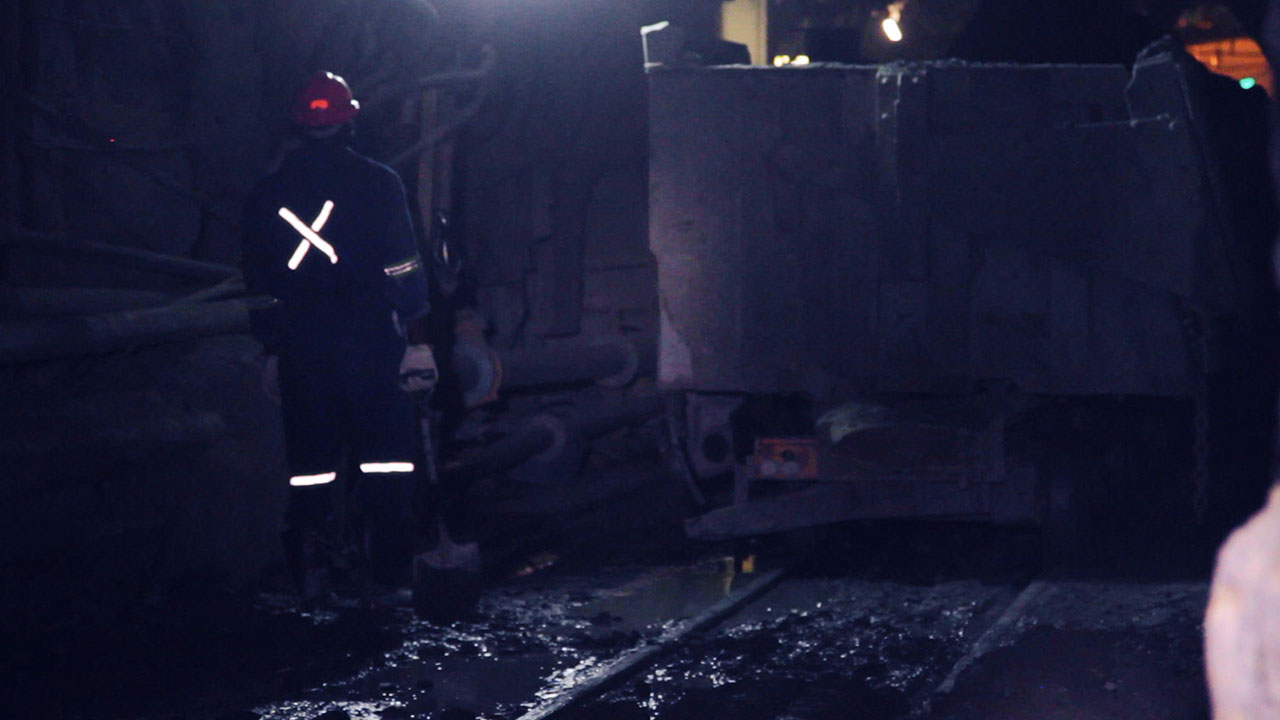 the I mine
Emilio Moreno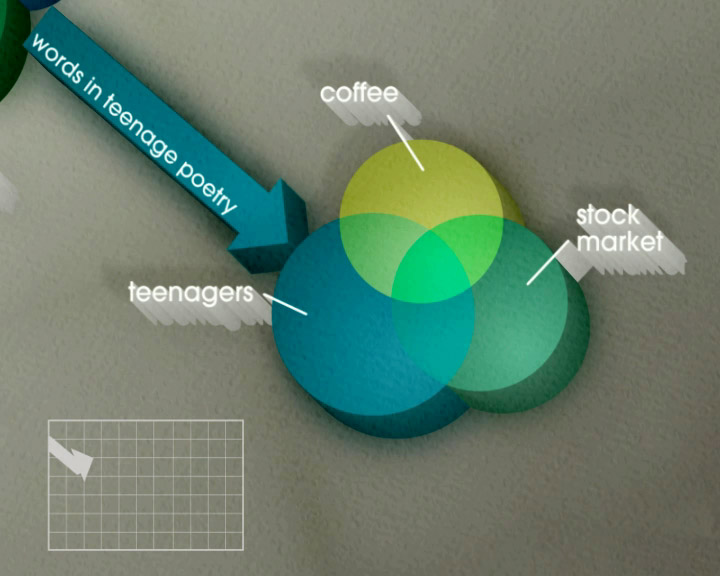 Le Grand Content
Clemens Kogler, Karo Szmit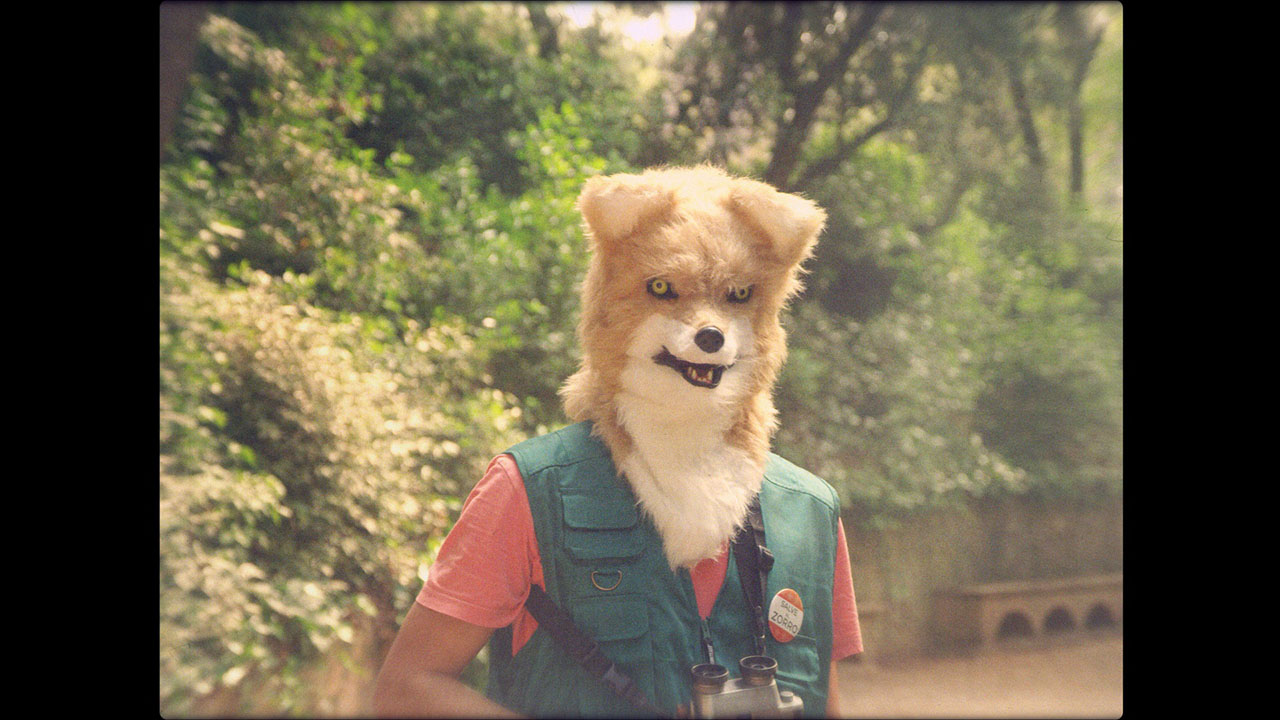 Your Last Day on Earth
Marc Martínez Jordán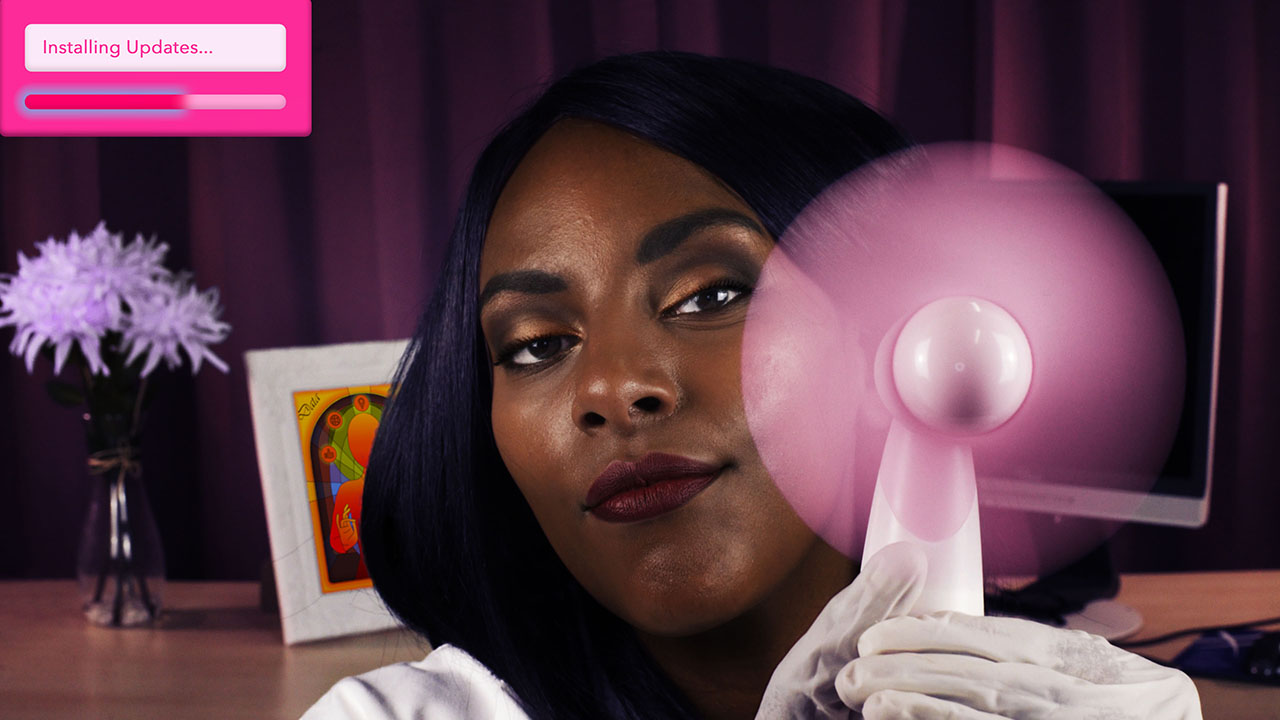 The Call of Comfort
Brenda Lien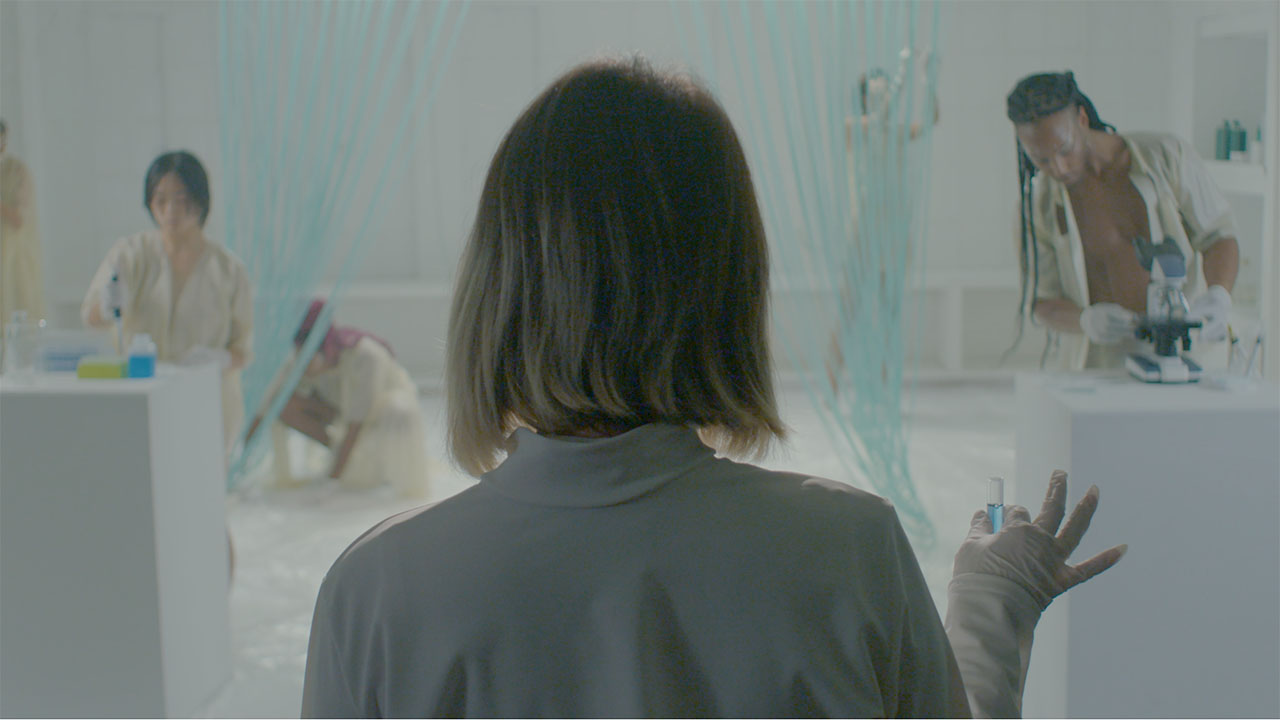 Cyanovisions
Tiare Ribeaux, Jody Stillwater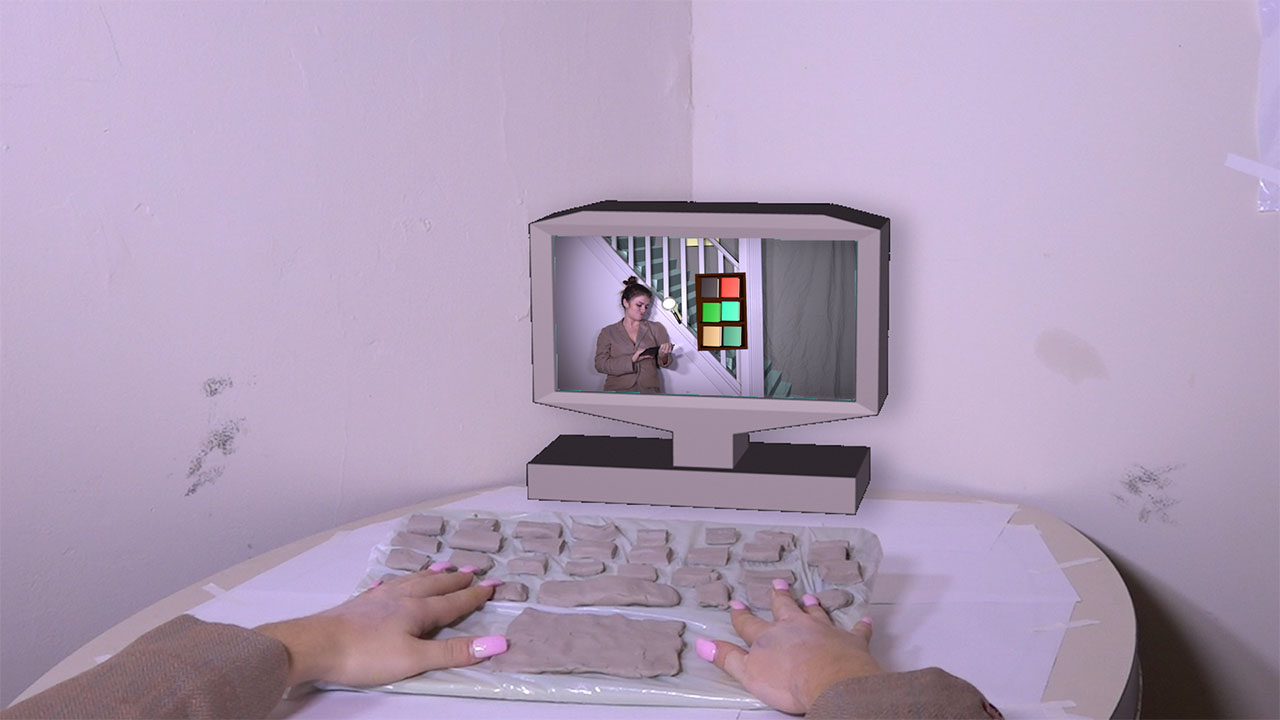 iBooks
Odile Postic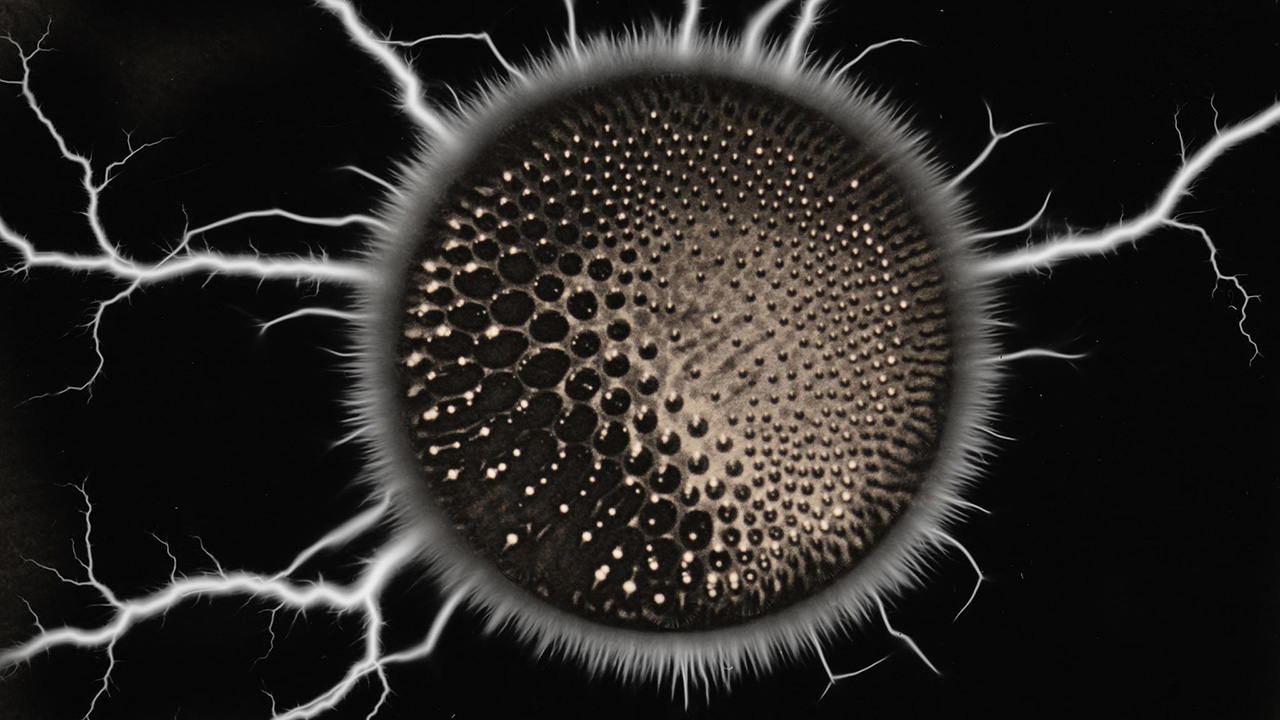 Pwdre Ser: The Rot of Stars
Charlotte Pryce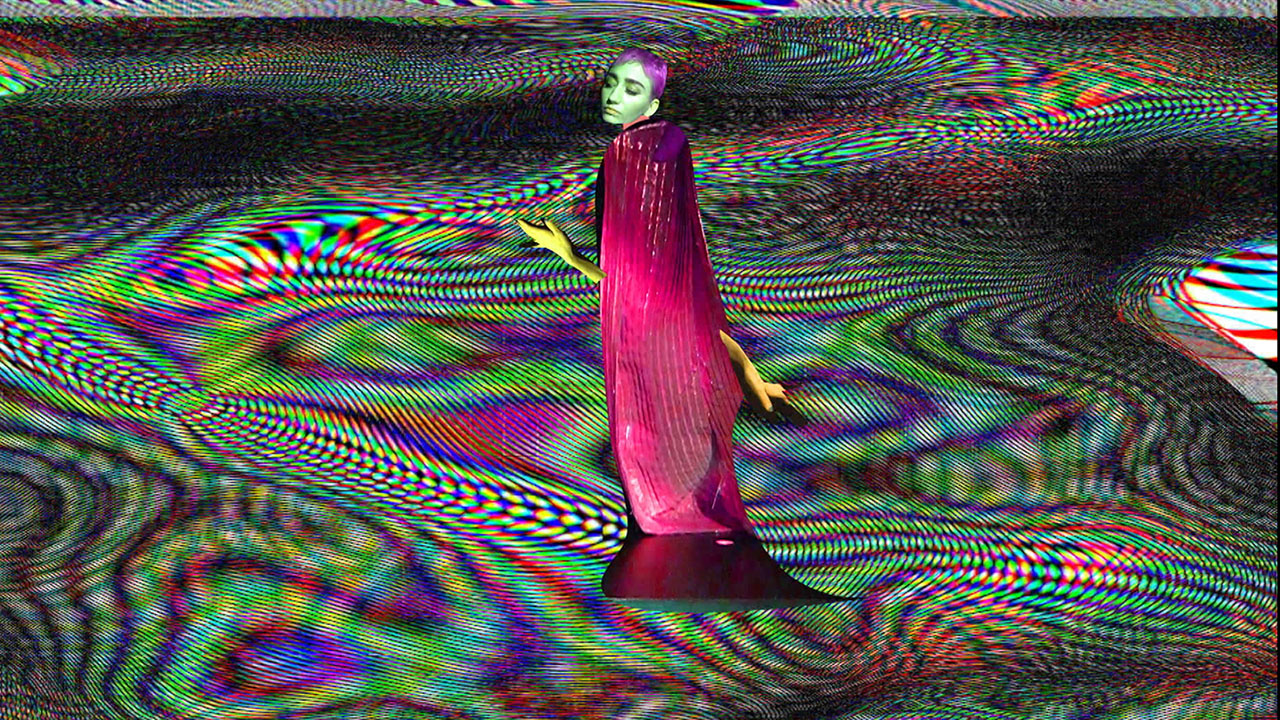 Reverie of the Puppets
Kathy Rose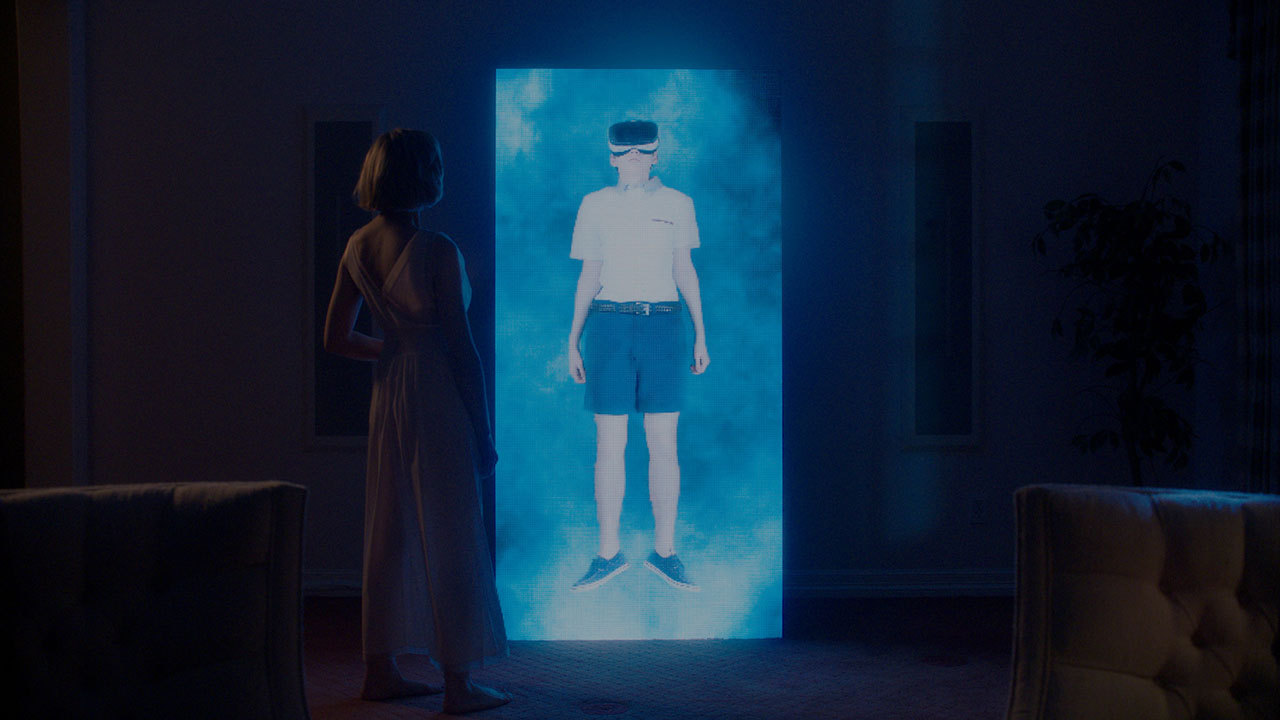 The Desert
Ben Bigelow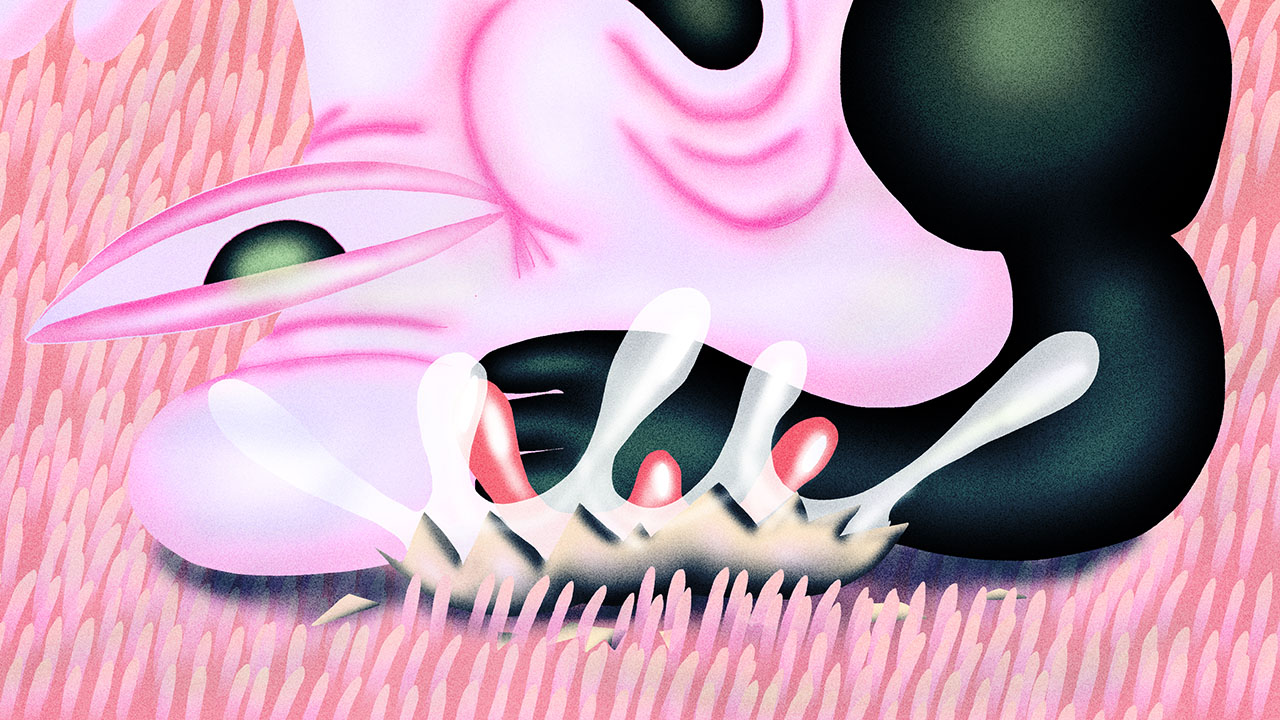 Slug Life
Sophie Koko Gate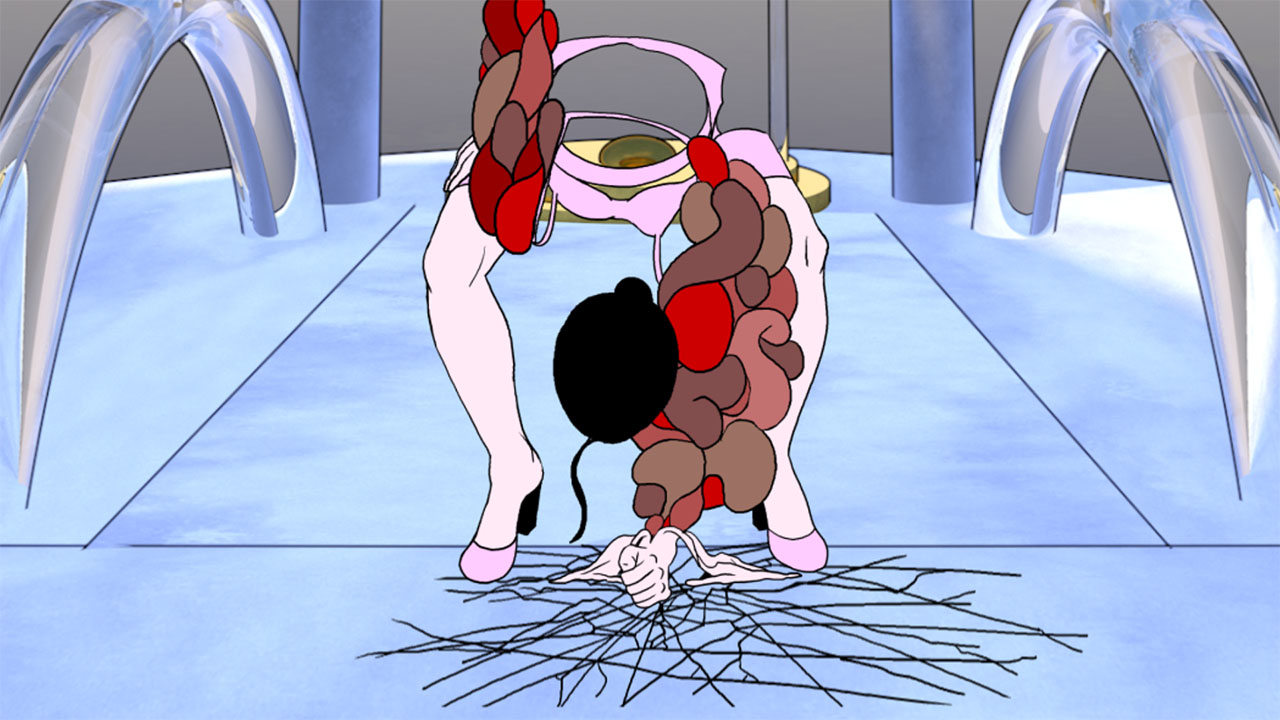 Shalva (Tranquility)
Danna Grace Windsor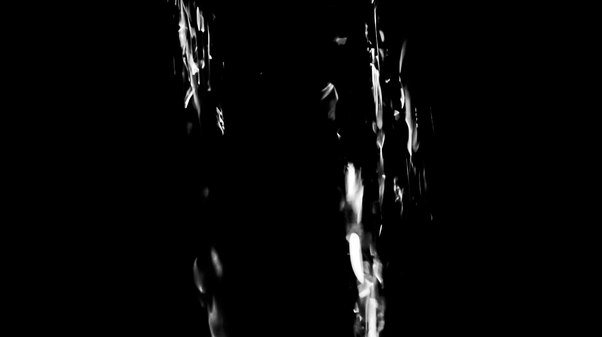 (a)symmetry
Dave Fischer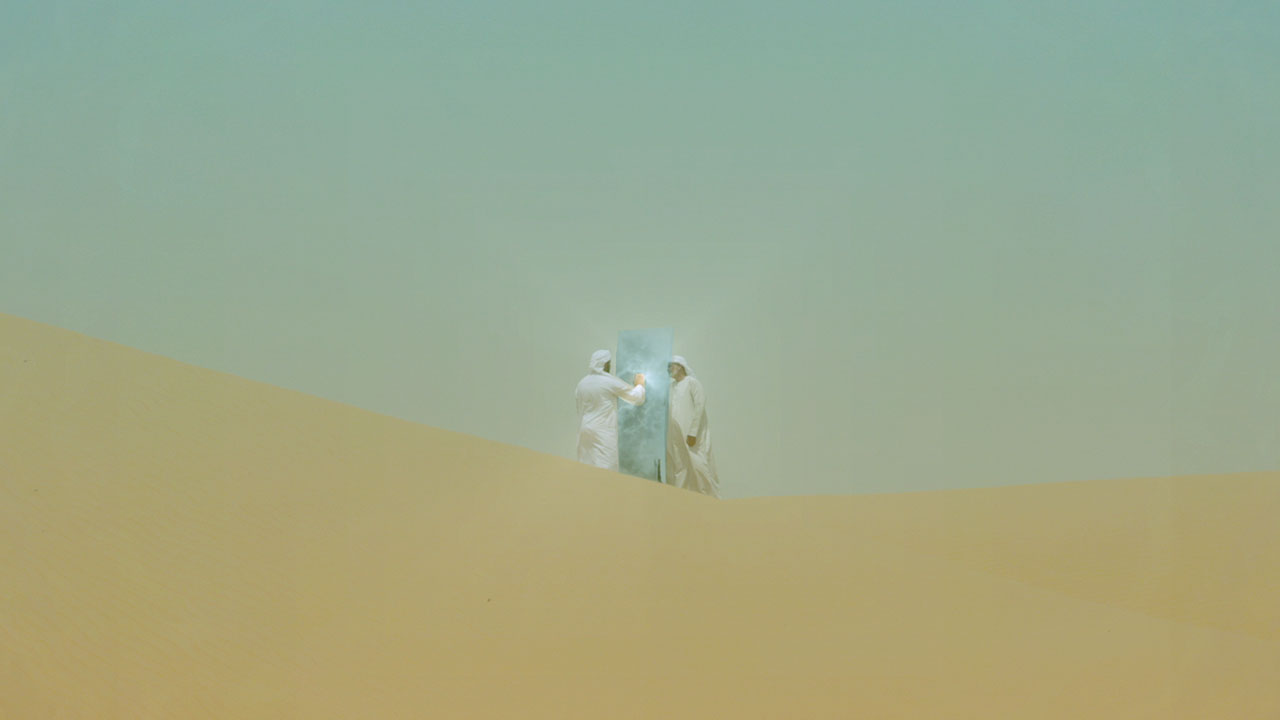 Through the Glass Lightly
Alexis Gambis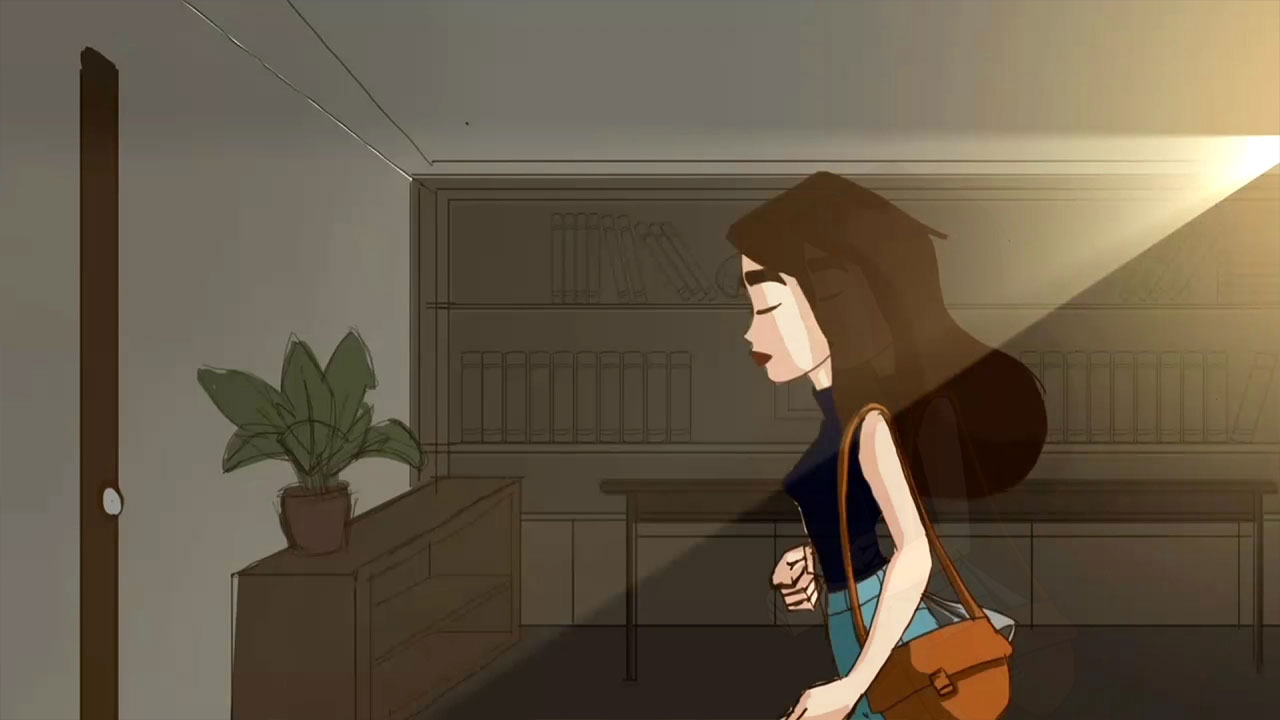 Collision
Nina Abouzeid
AEON
Ryotaro Miyajima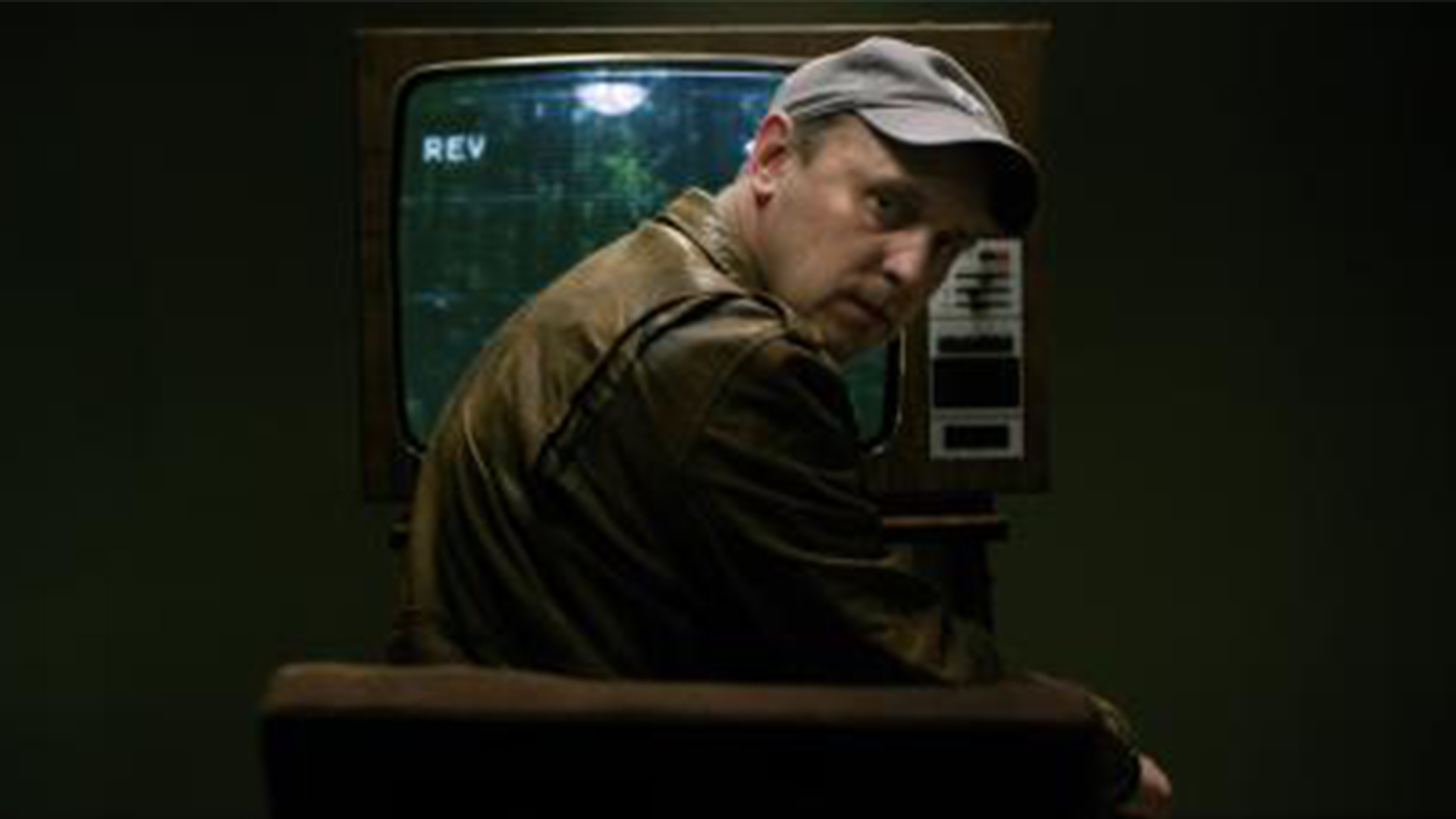 Play
Piotr Sulkowski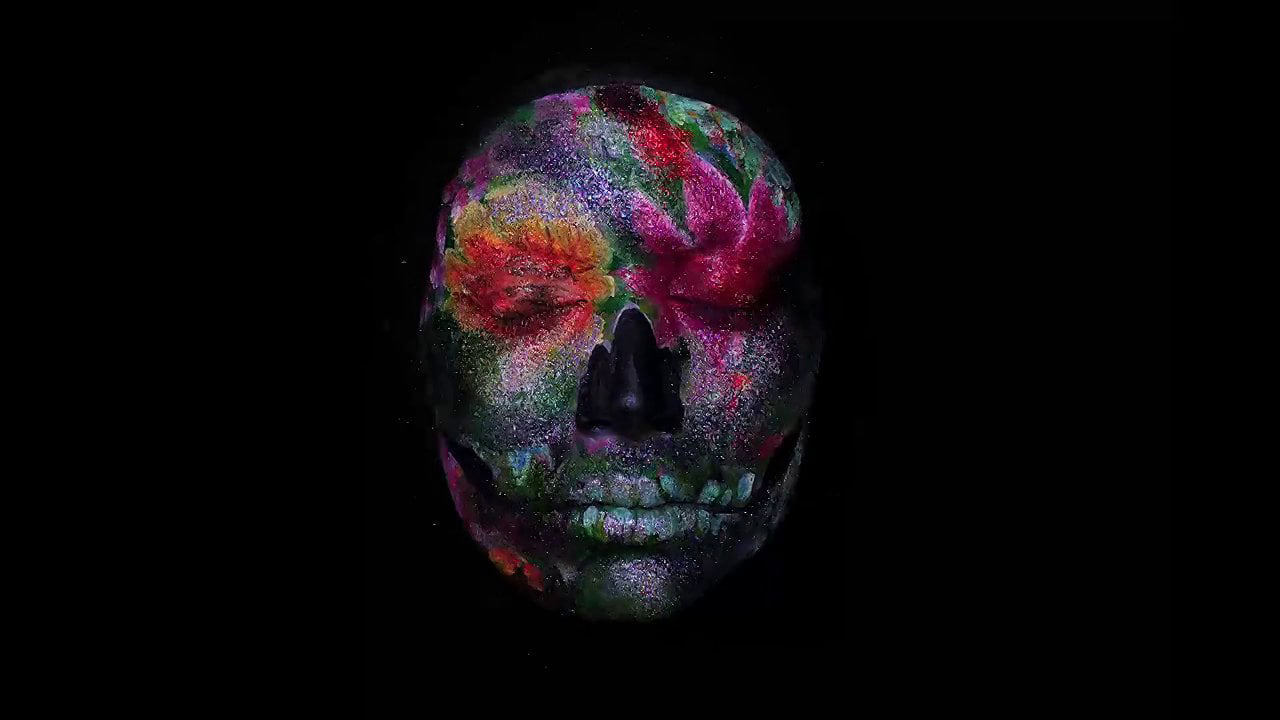 Santiago
Emma Allen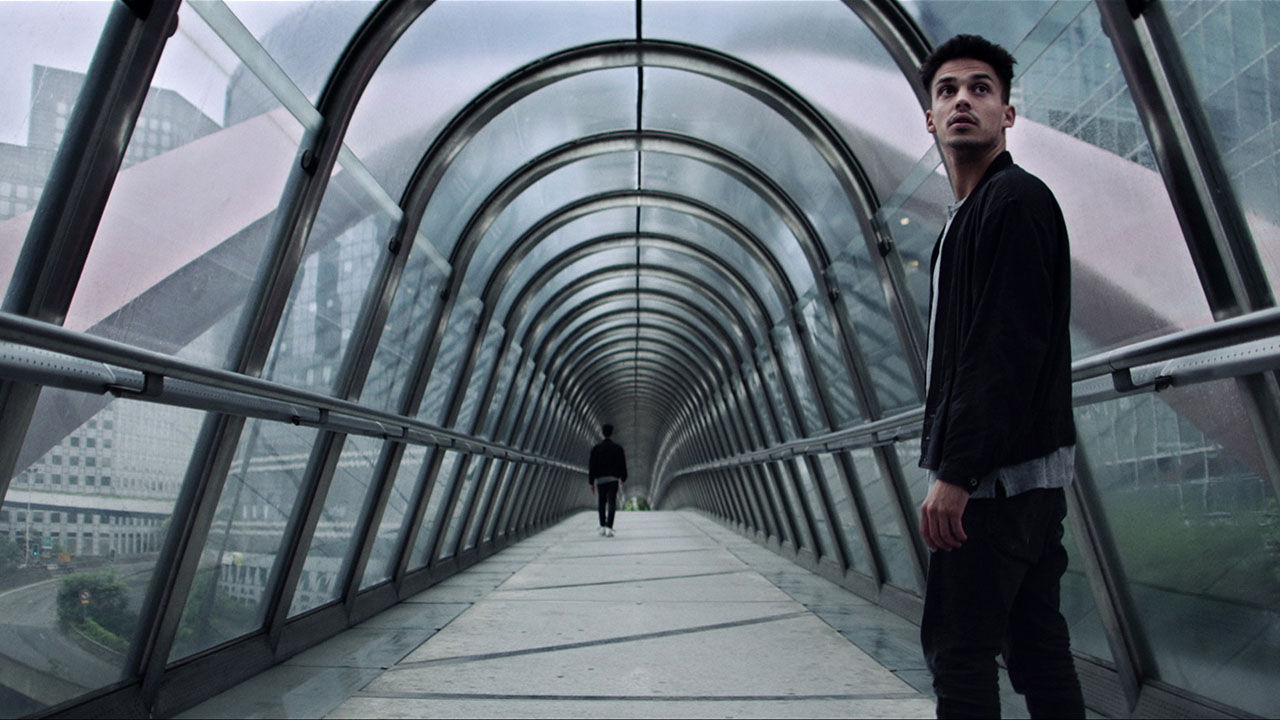 We Are Data
Moritz Mueller-Preisser, Franziska Brozio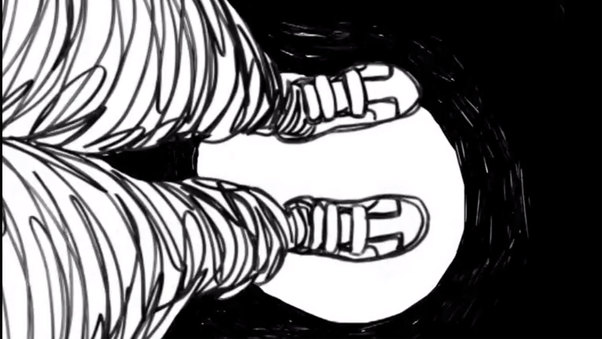 BREU
Jerónimo Rocha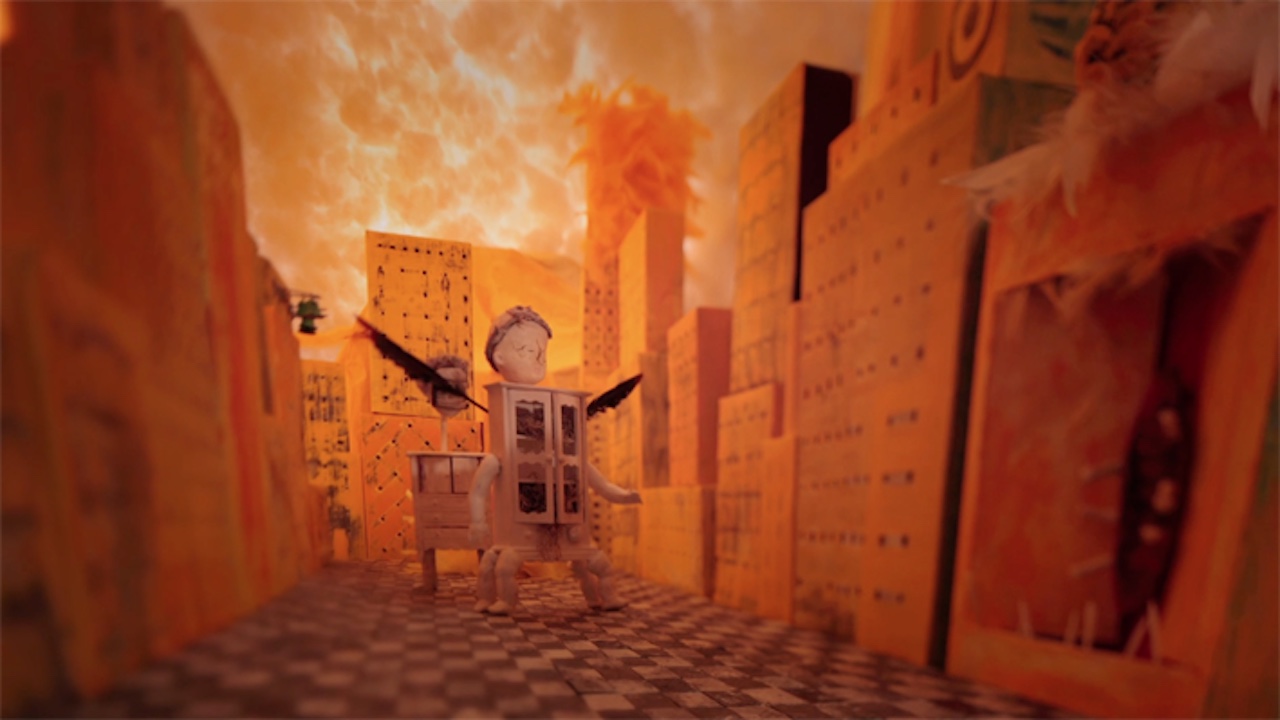 Move
John Graham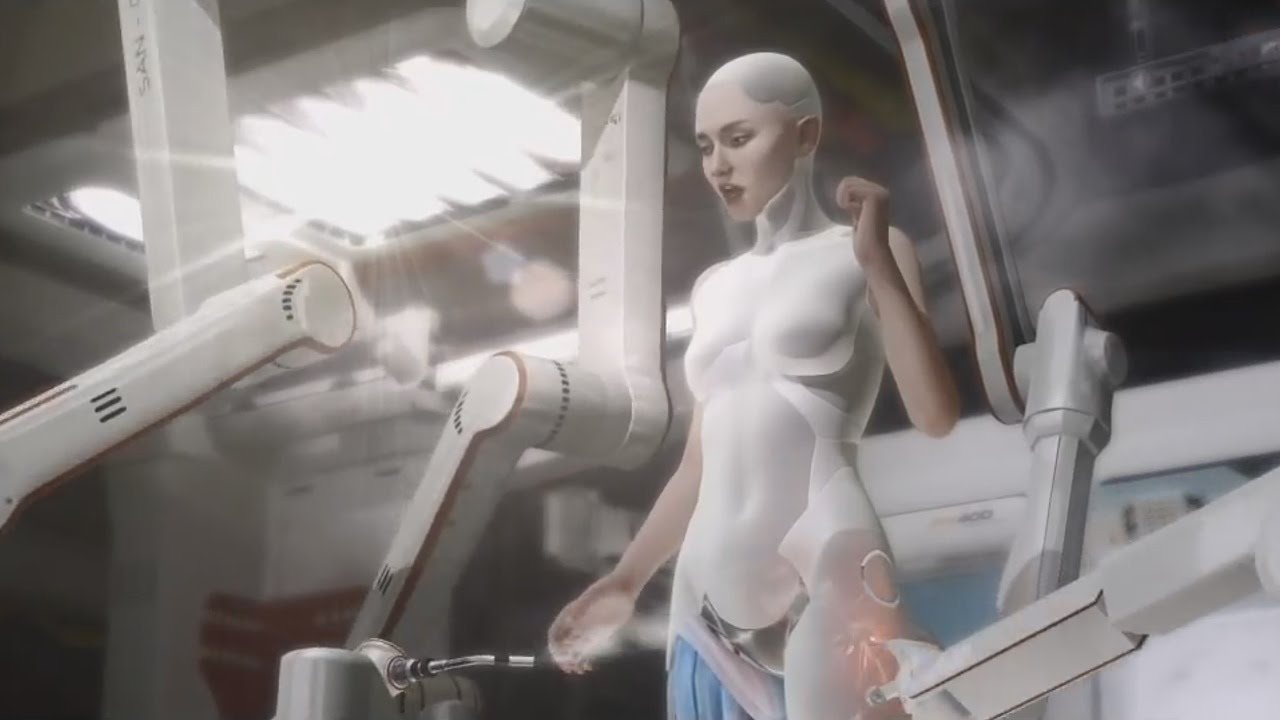 Kara
David Cage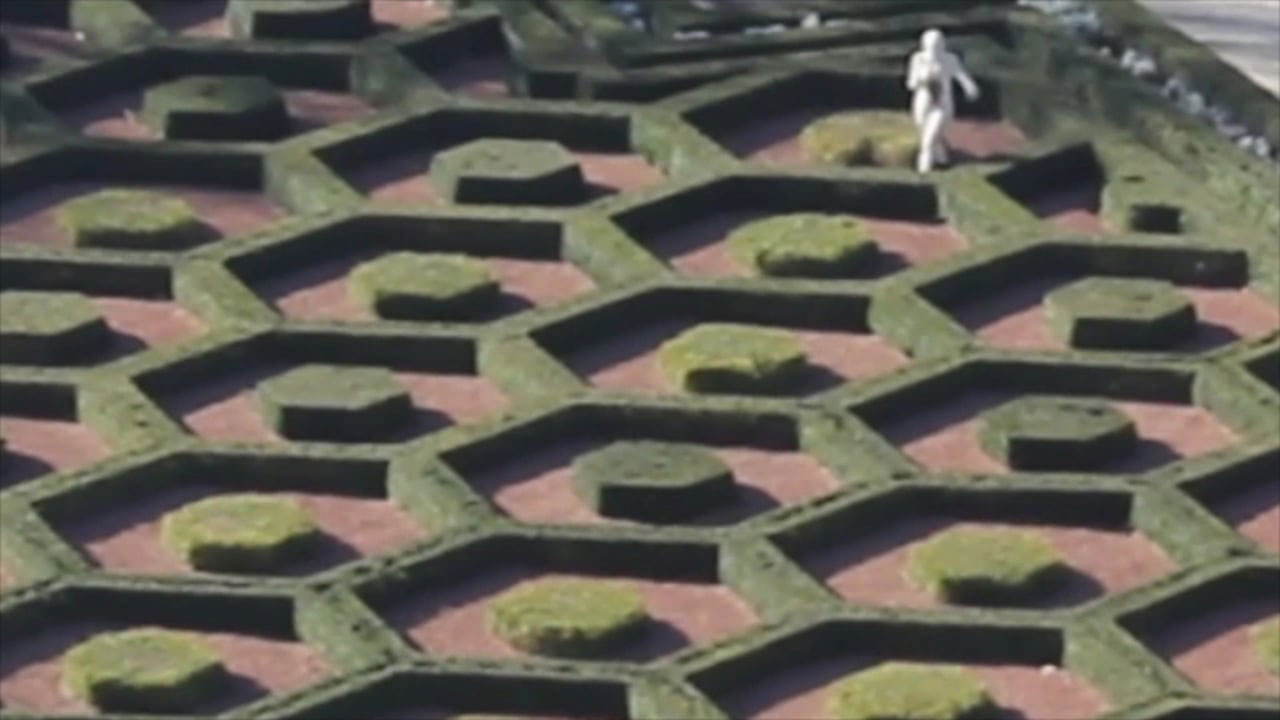 Algorithmic Poetry
Nicolai Bosko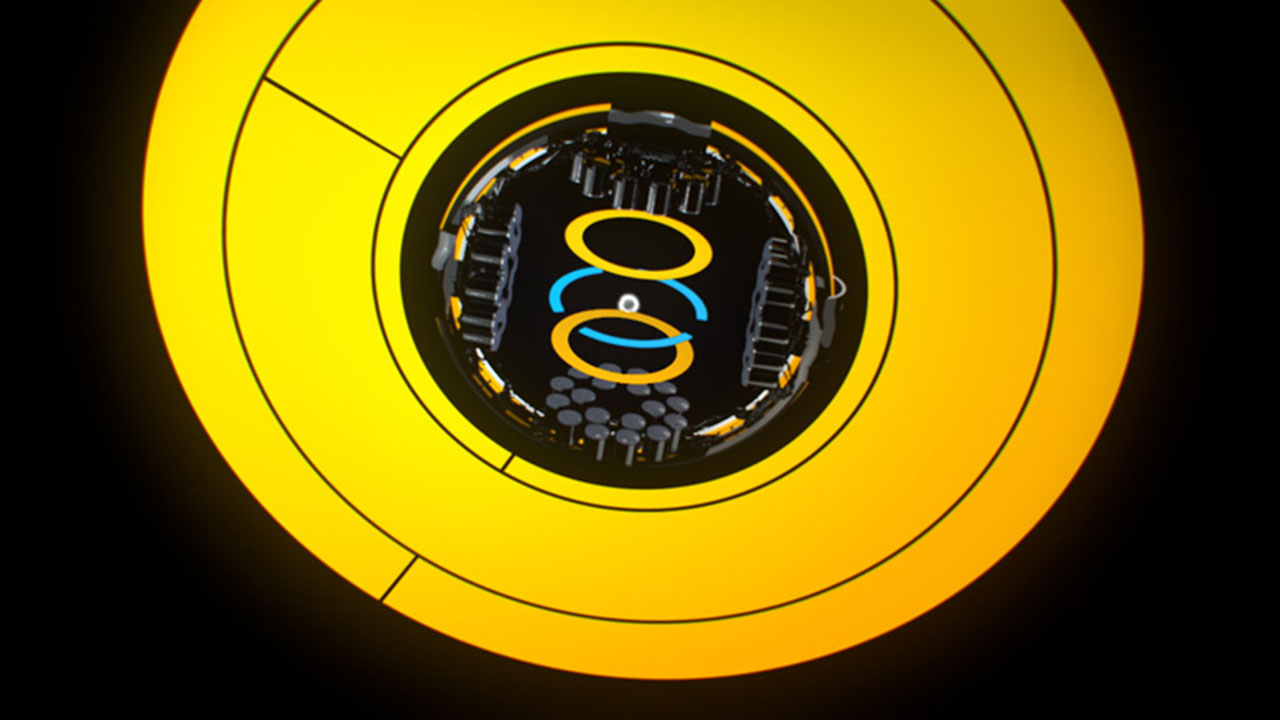 Macrostructure
Eric Schockmel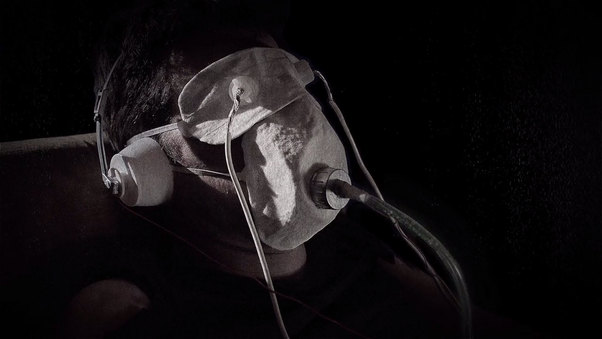 Amnesiac on the Beach
Dalibor Baric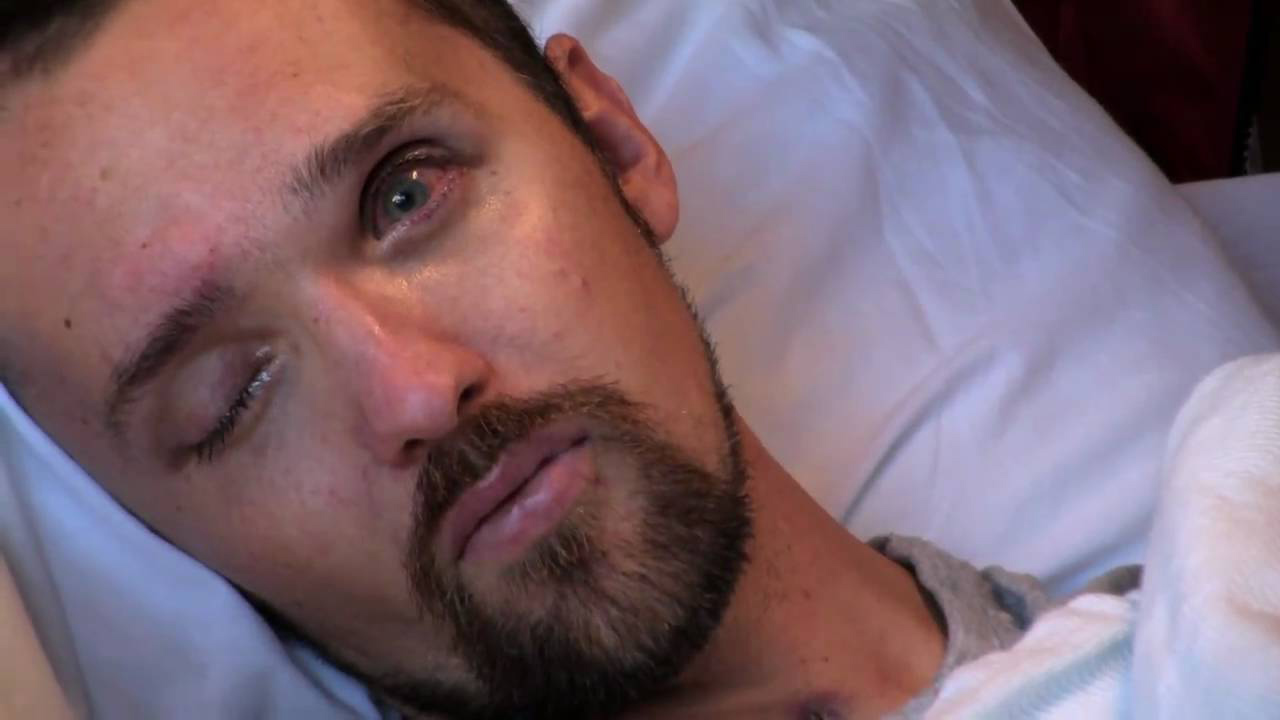 Indelible Mark
David Alvarado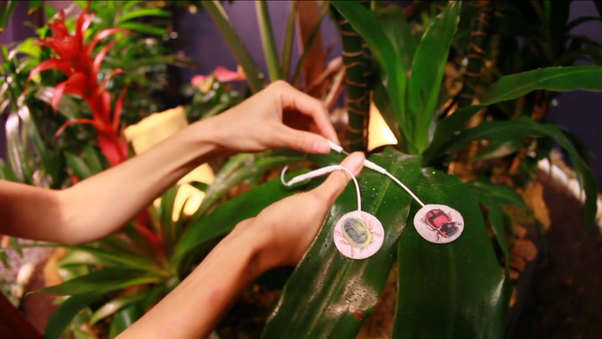 Other Voices
Sarah Enid Hagey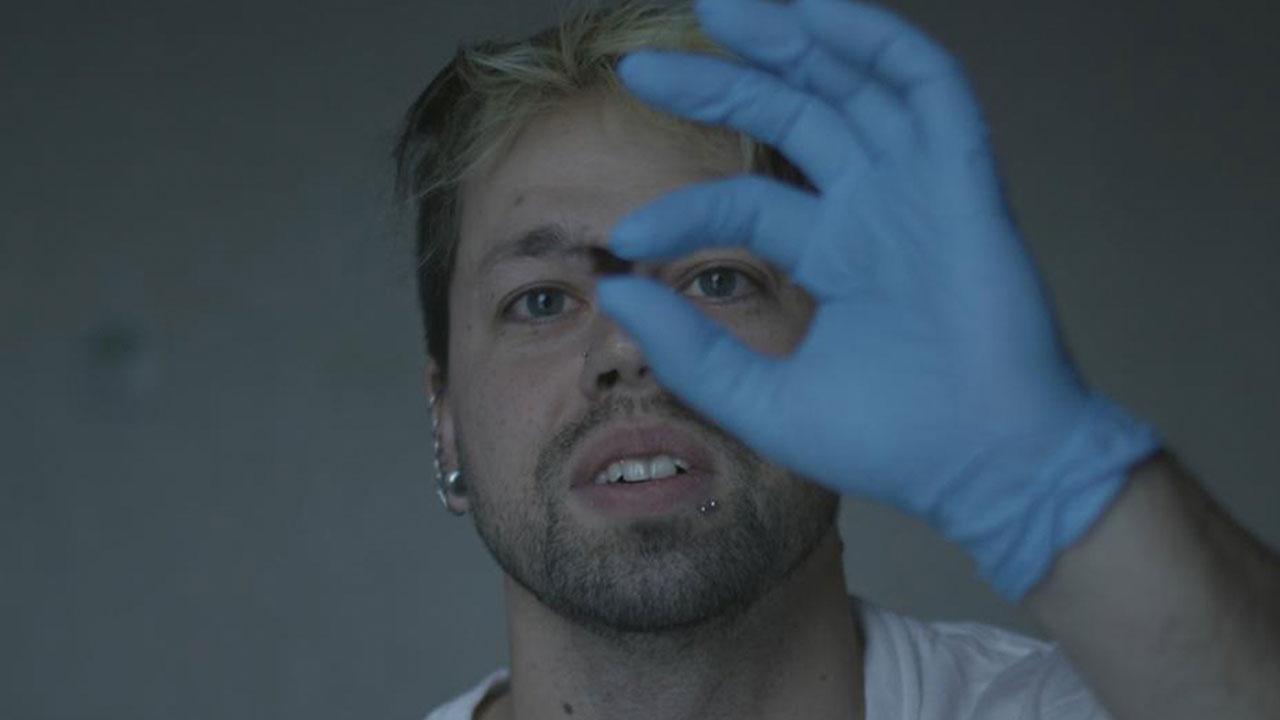 Gut Hack
Mario Furloni,Kate McLean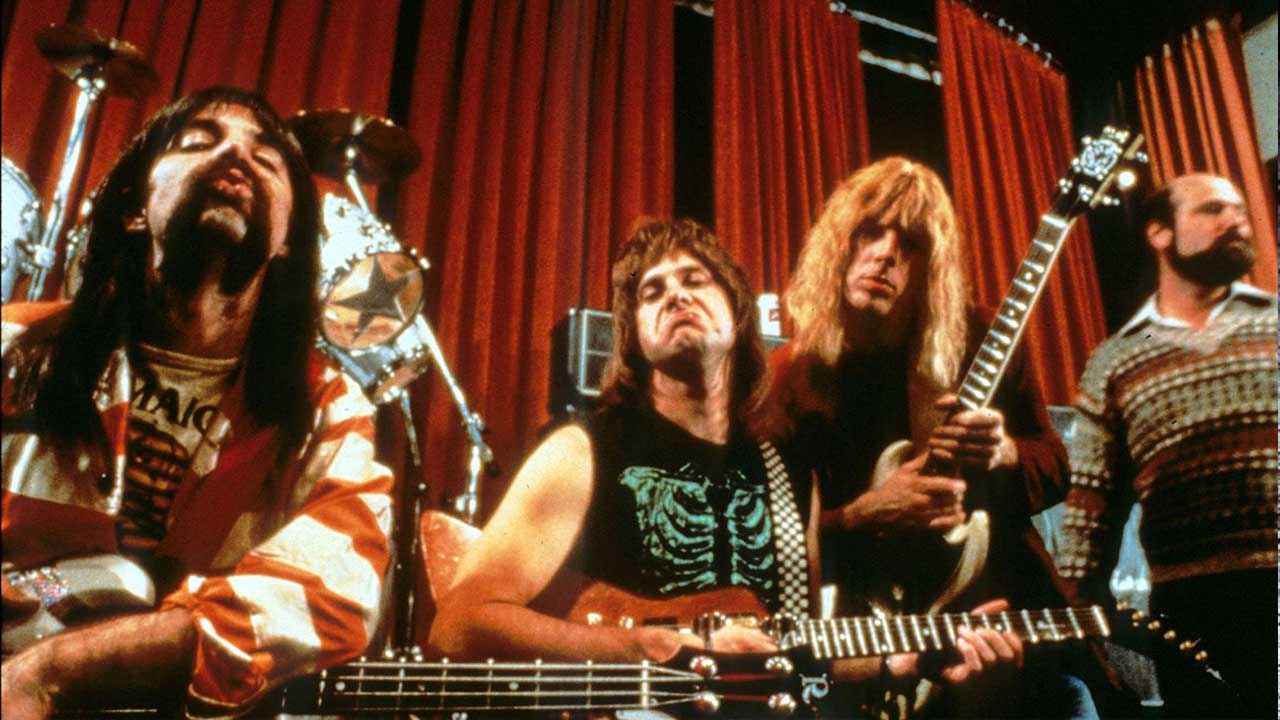 This is Spinal Tap
Rob Reiner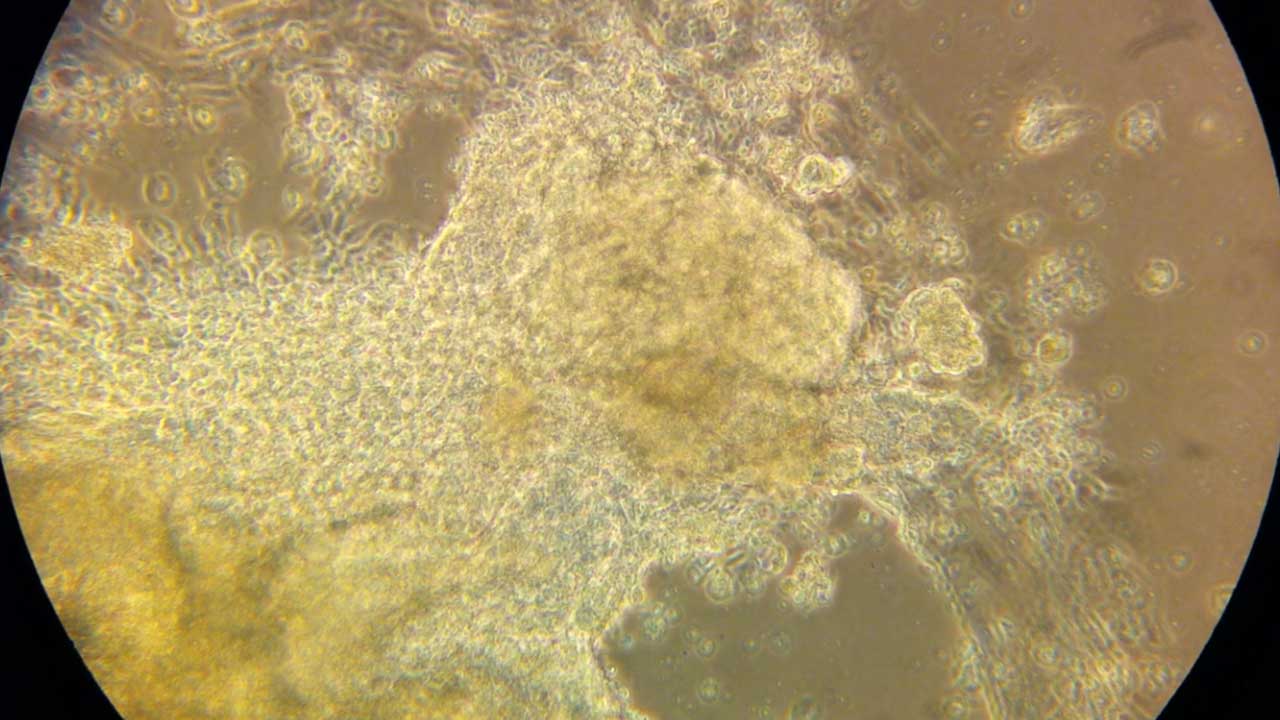 A dish of beating heart cells differentiated from embryonic stem cells
Du Cheng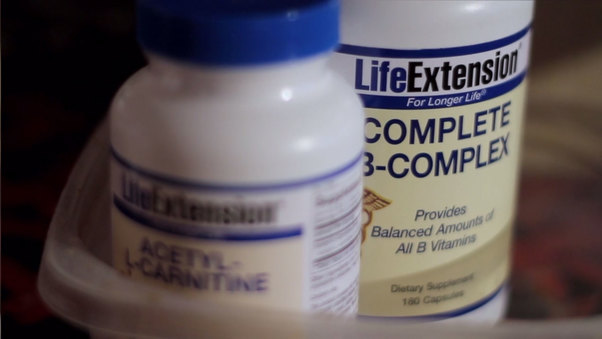 We Will Live Again
Myles Kane,Joshua Koury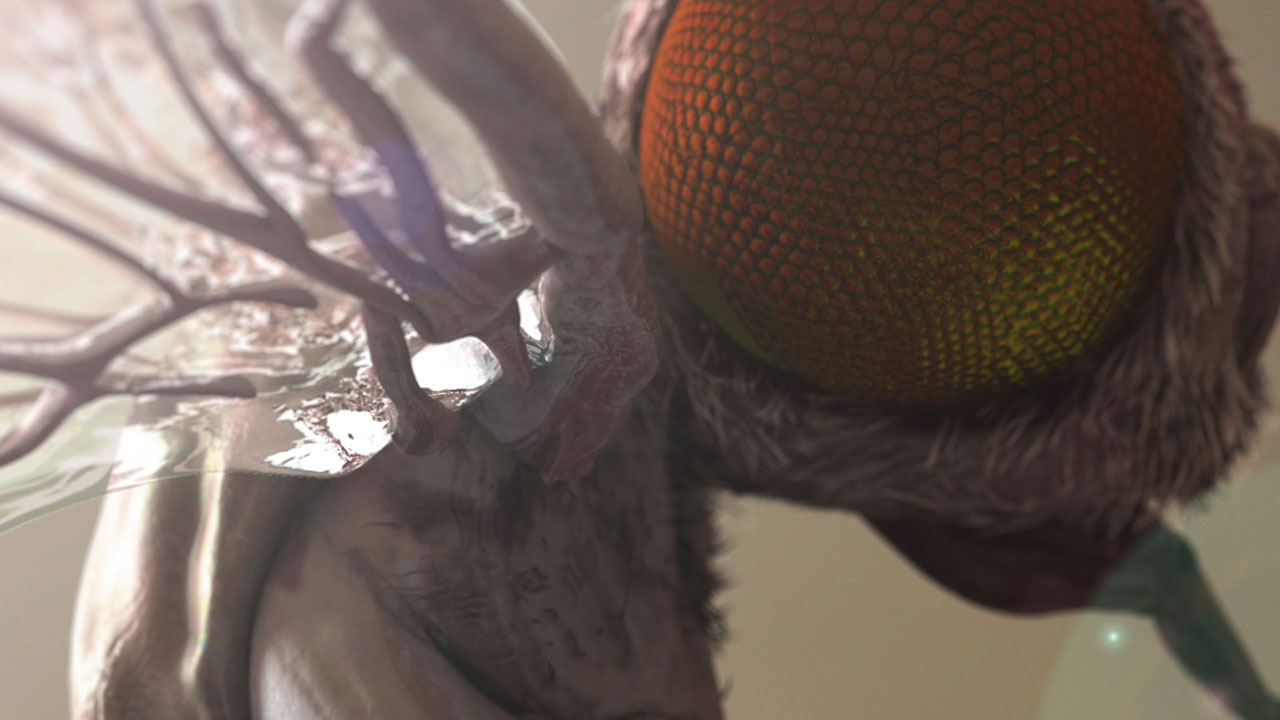 Flytopia
Karni Arieli, Saul Freed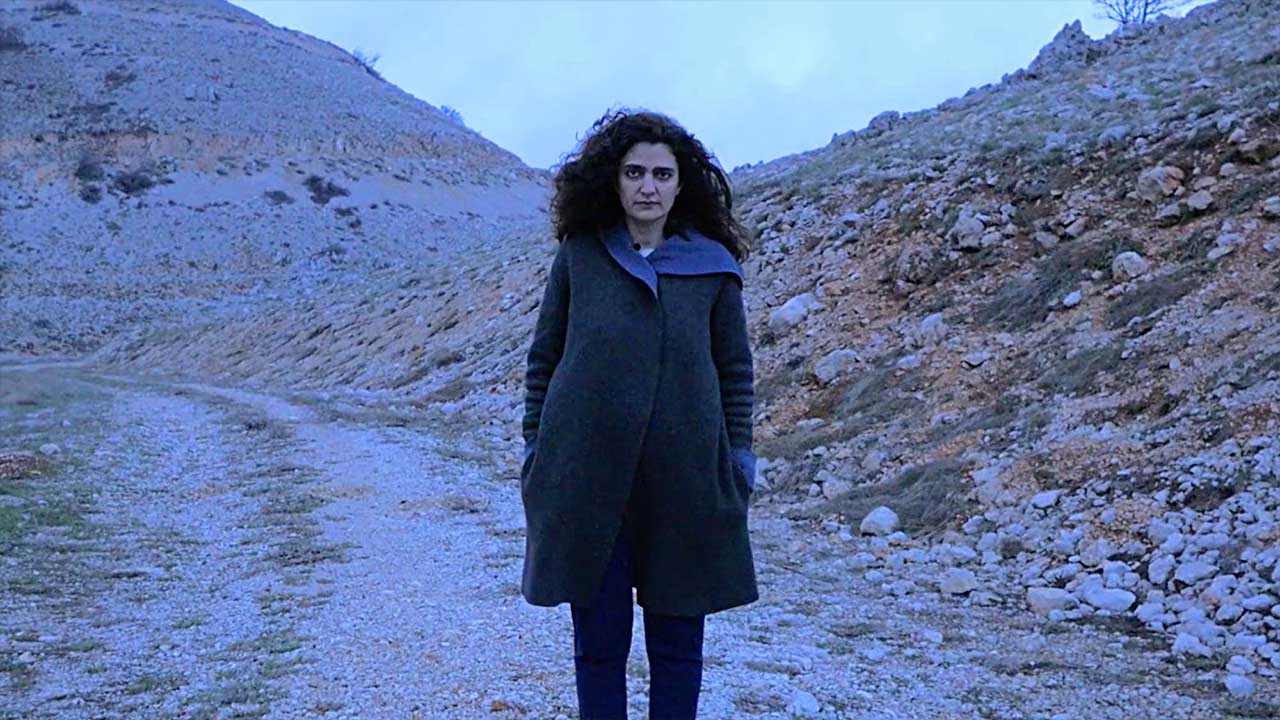 Who's Afraid of Ideology? Part 1
Marwa Arsanios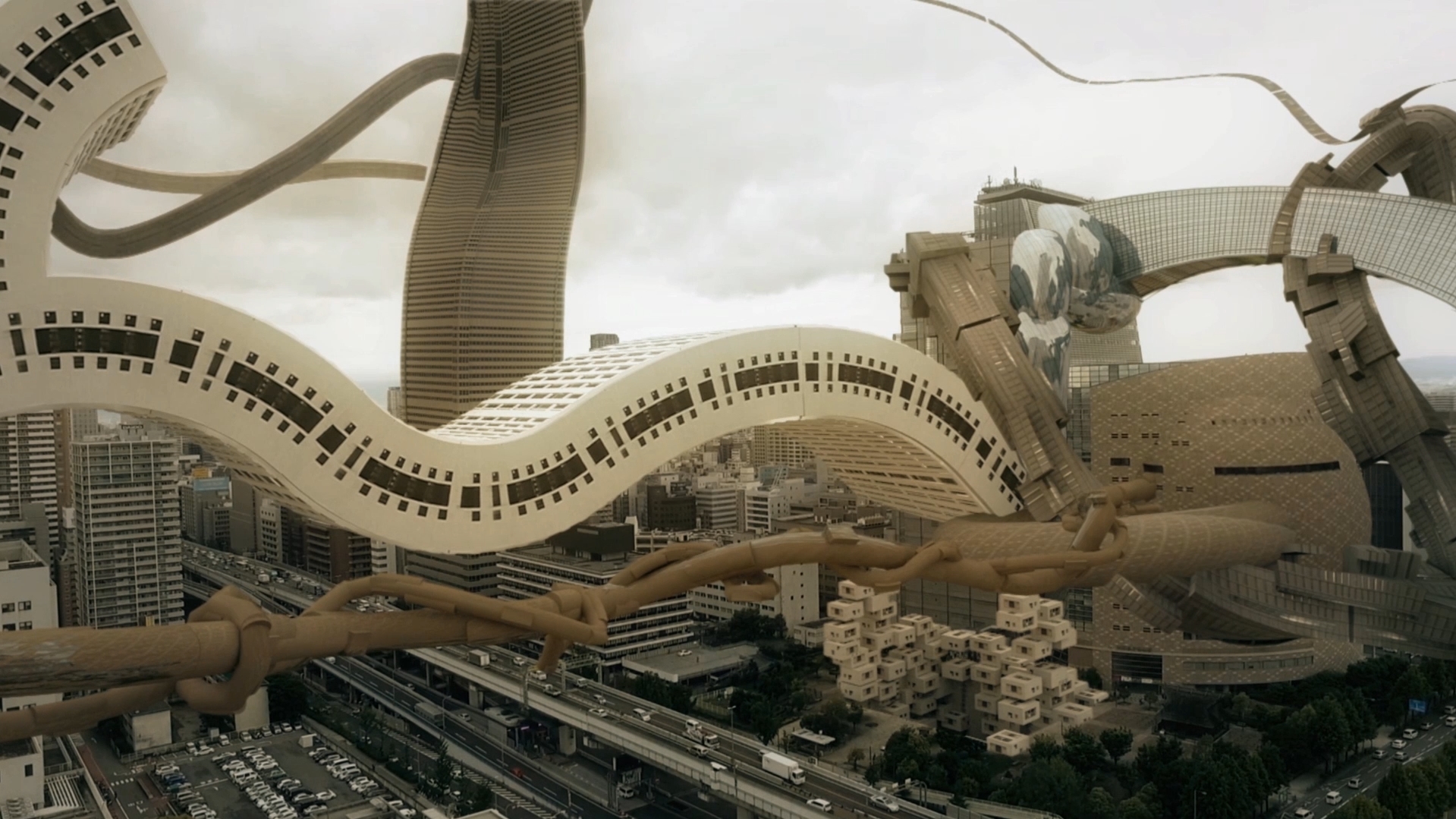 Spatial Bodies
AUJIK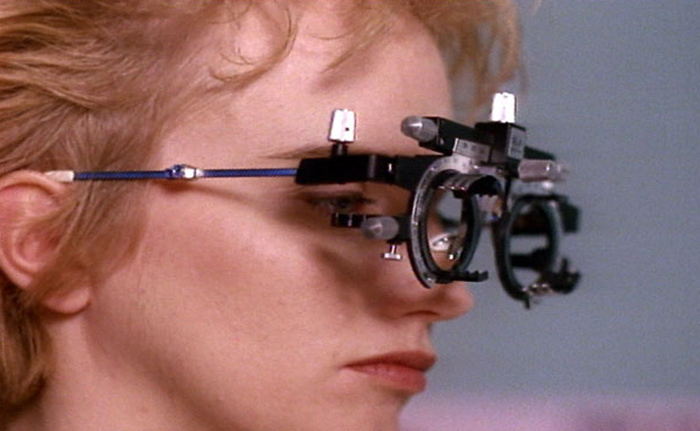 Signal
Su Rynard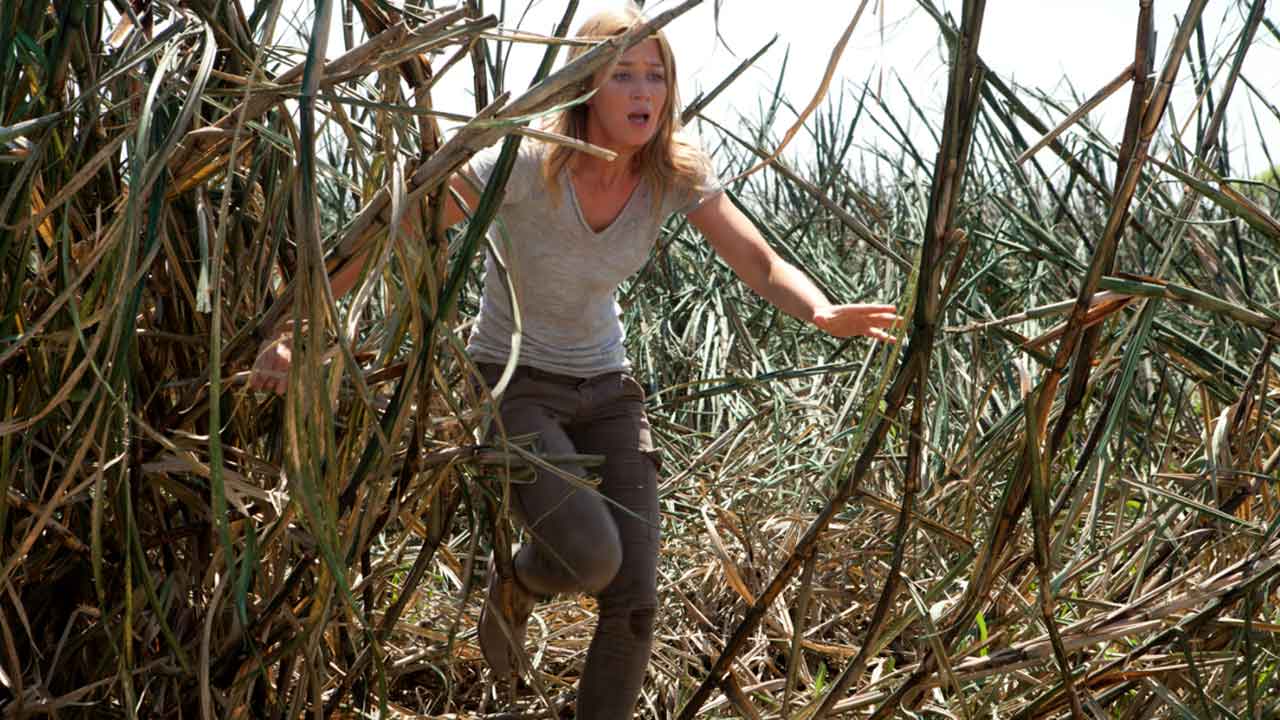 Looper
Rian Johnson
Elastic Recurrence
Johan Rijpma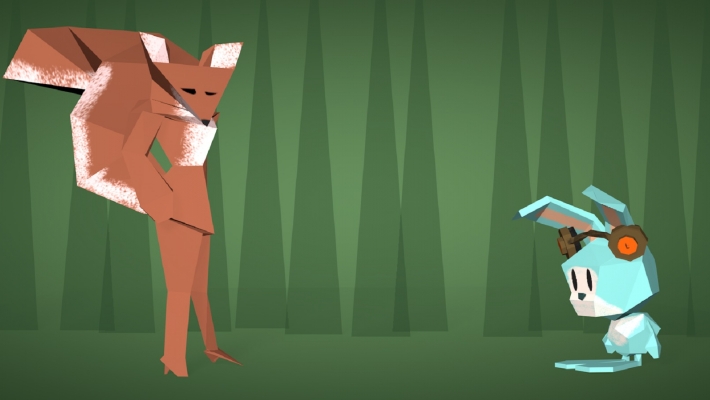 A Forest Fairytale
Franko Dujmić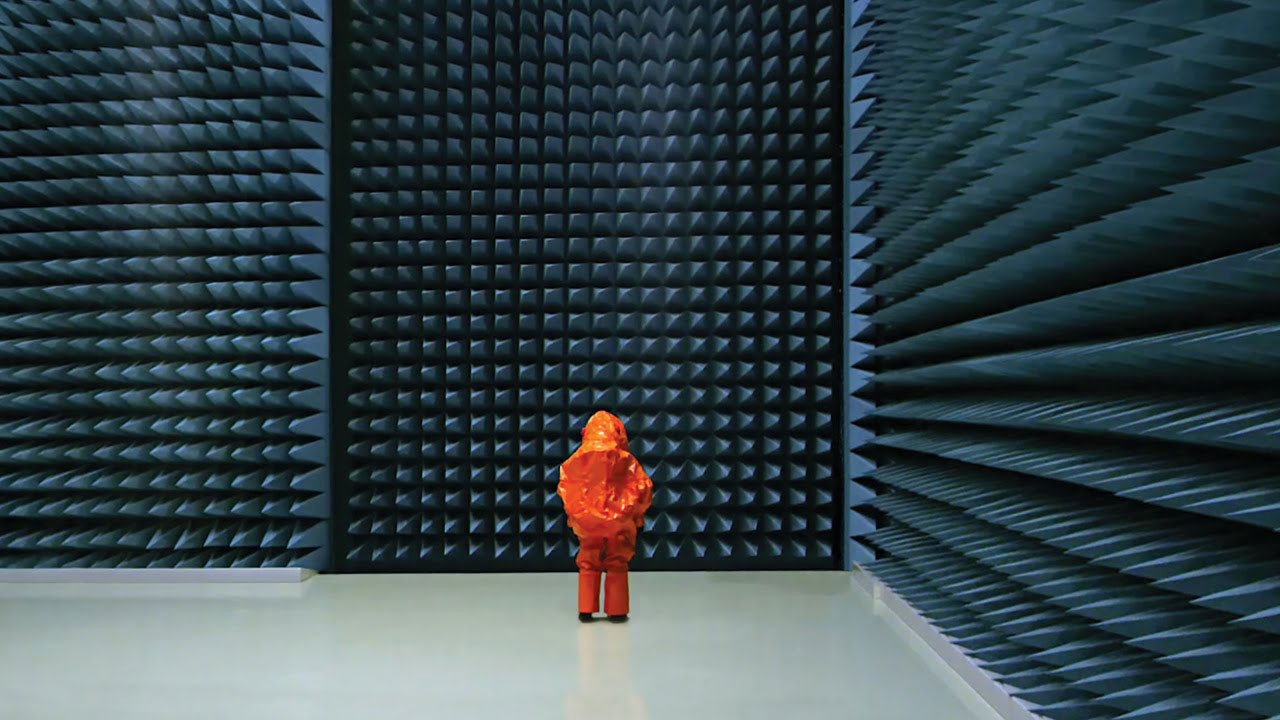 The Visit
Michael Madsen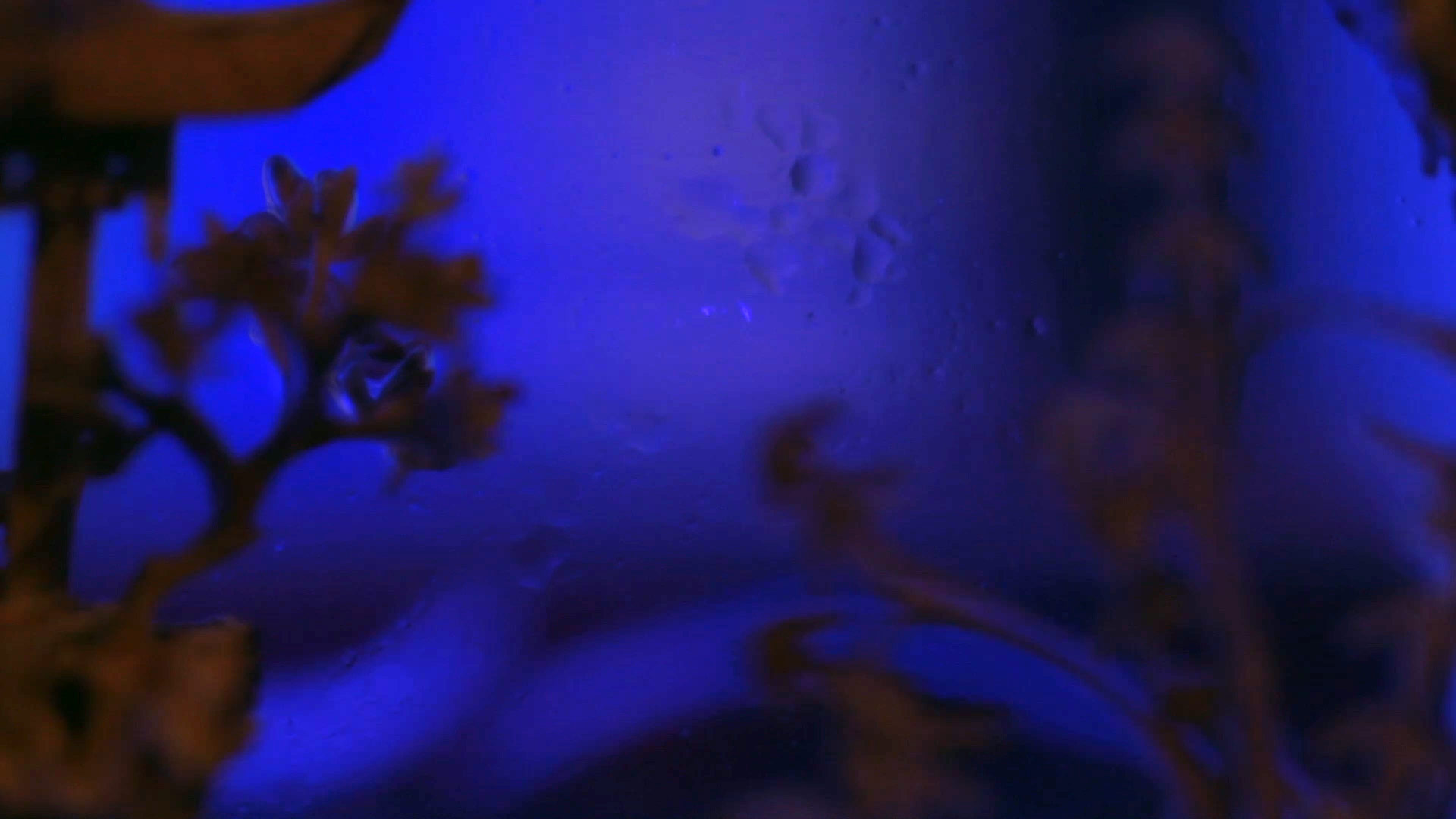 The Nightshift
Giovanni Giaretta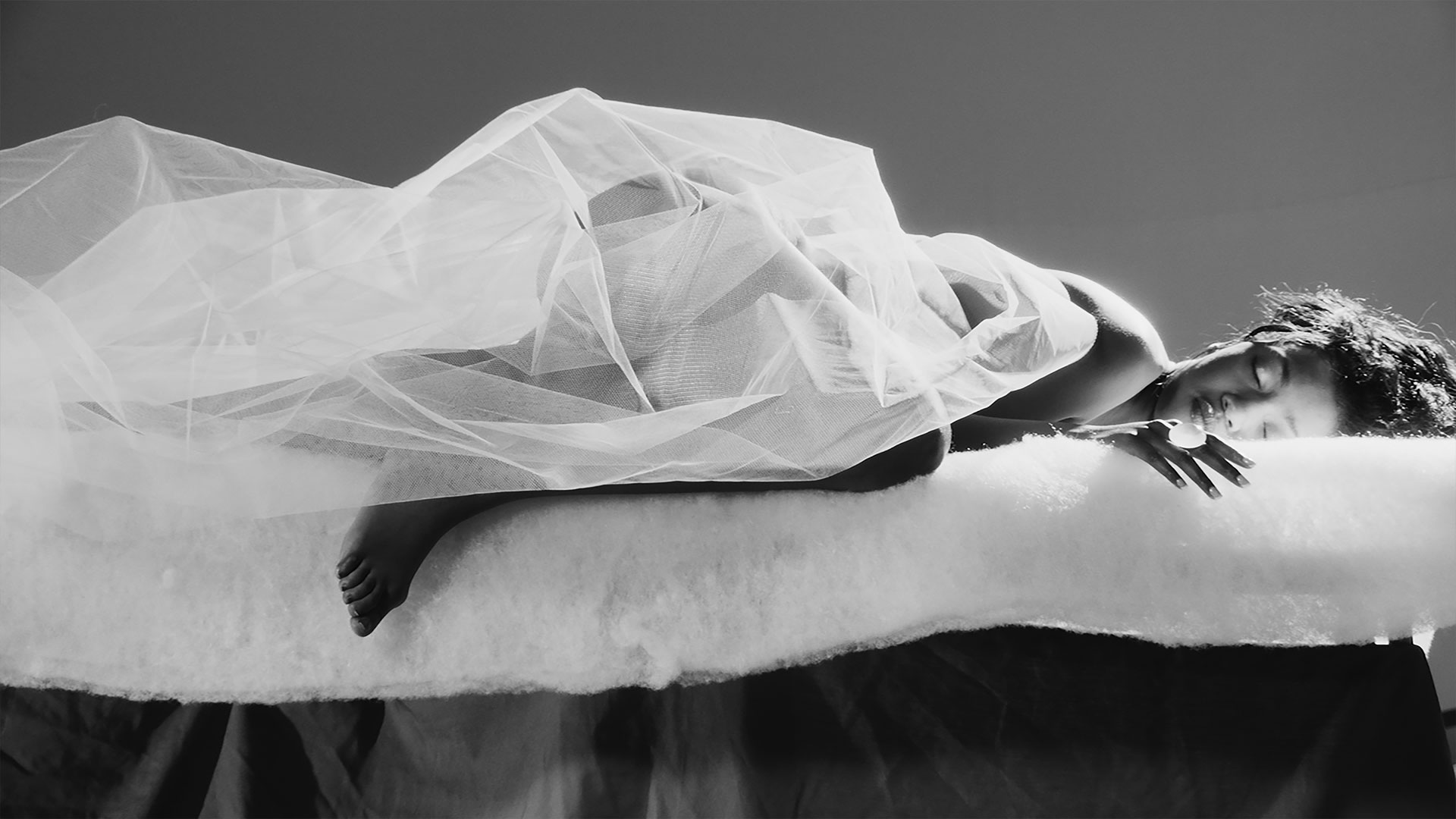 Naked Reality
Jean-Pierre Bekolo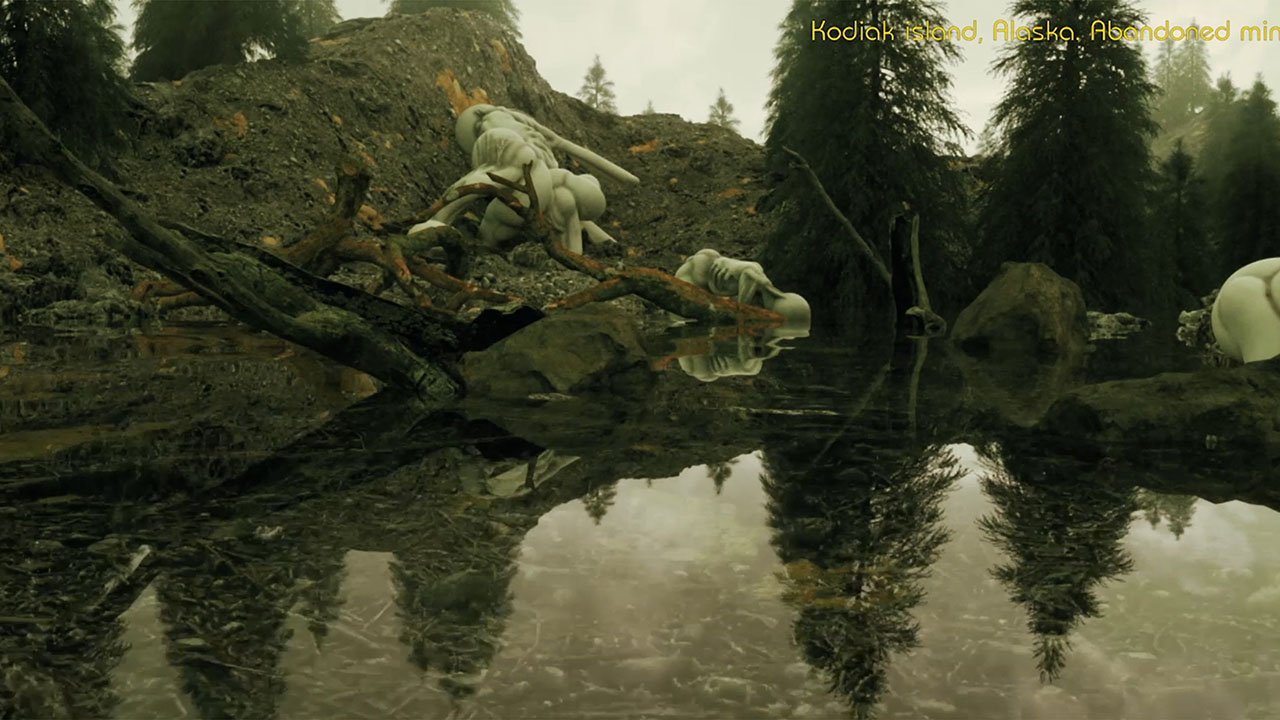 Ecophagy
Aujik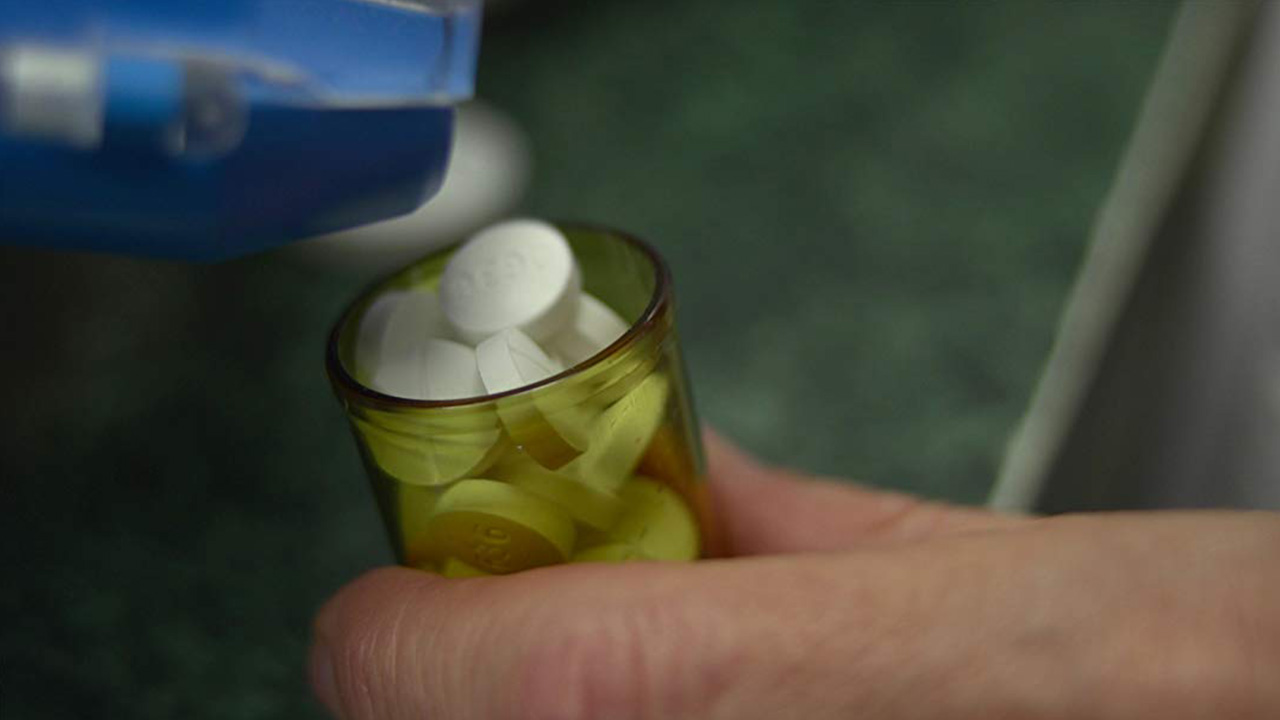 The Age of Anxiety
Scott Harper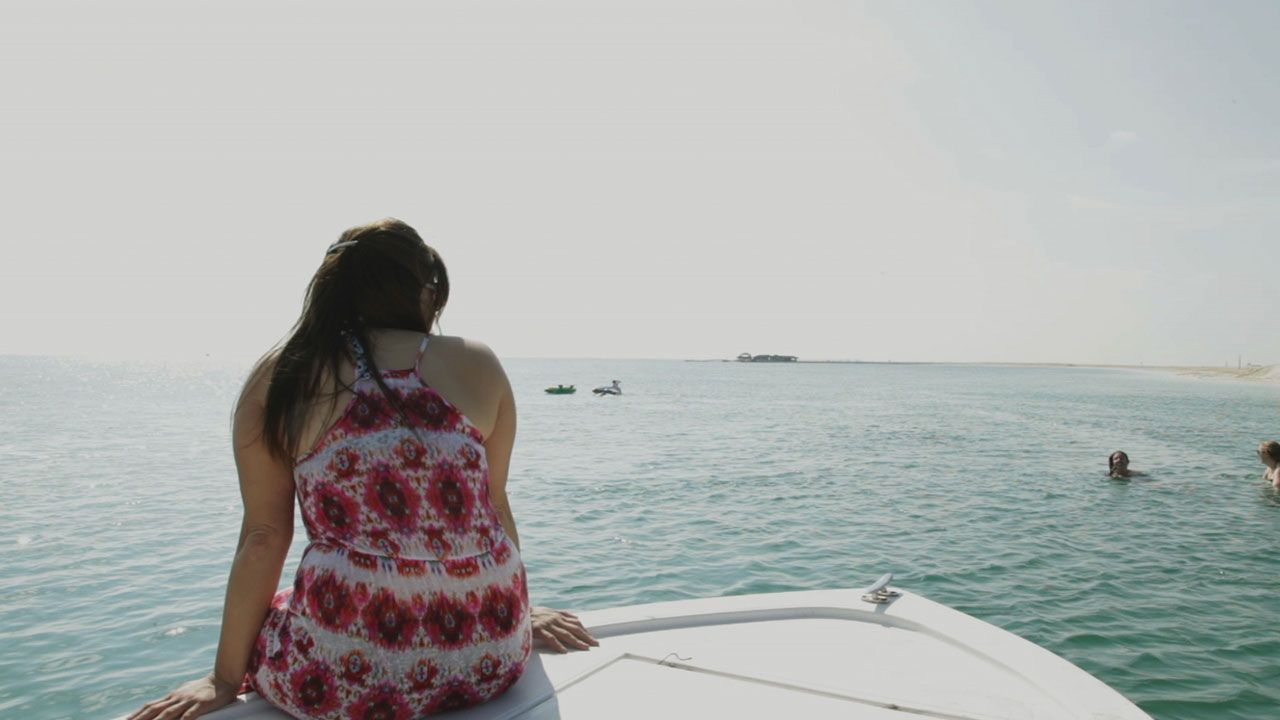 Skin
Farah Diab
Orfeo Nel Canale Alimentare
Rachel Mayeri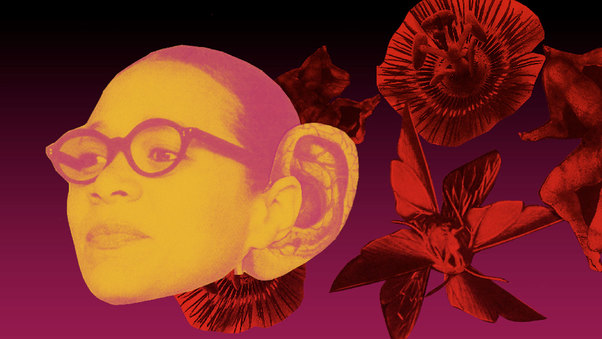 The Strange Eyes of Dr. Myes
Nancy Andrews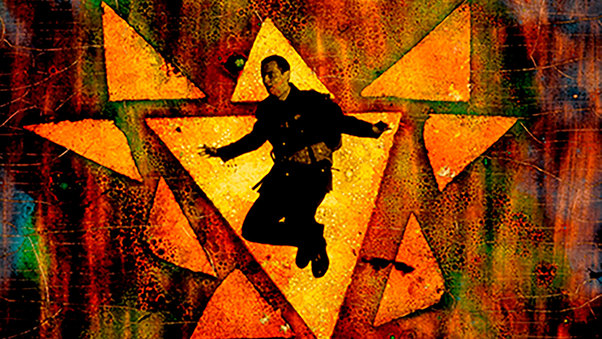 Mynarski Death Plummet
Matthew Rankin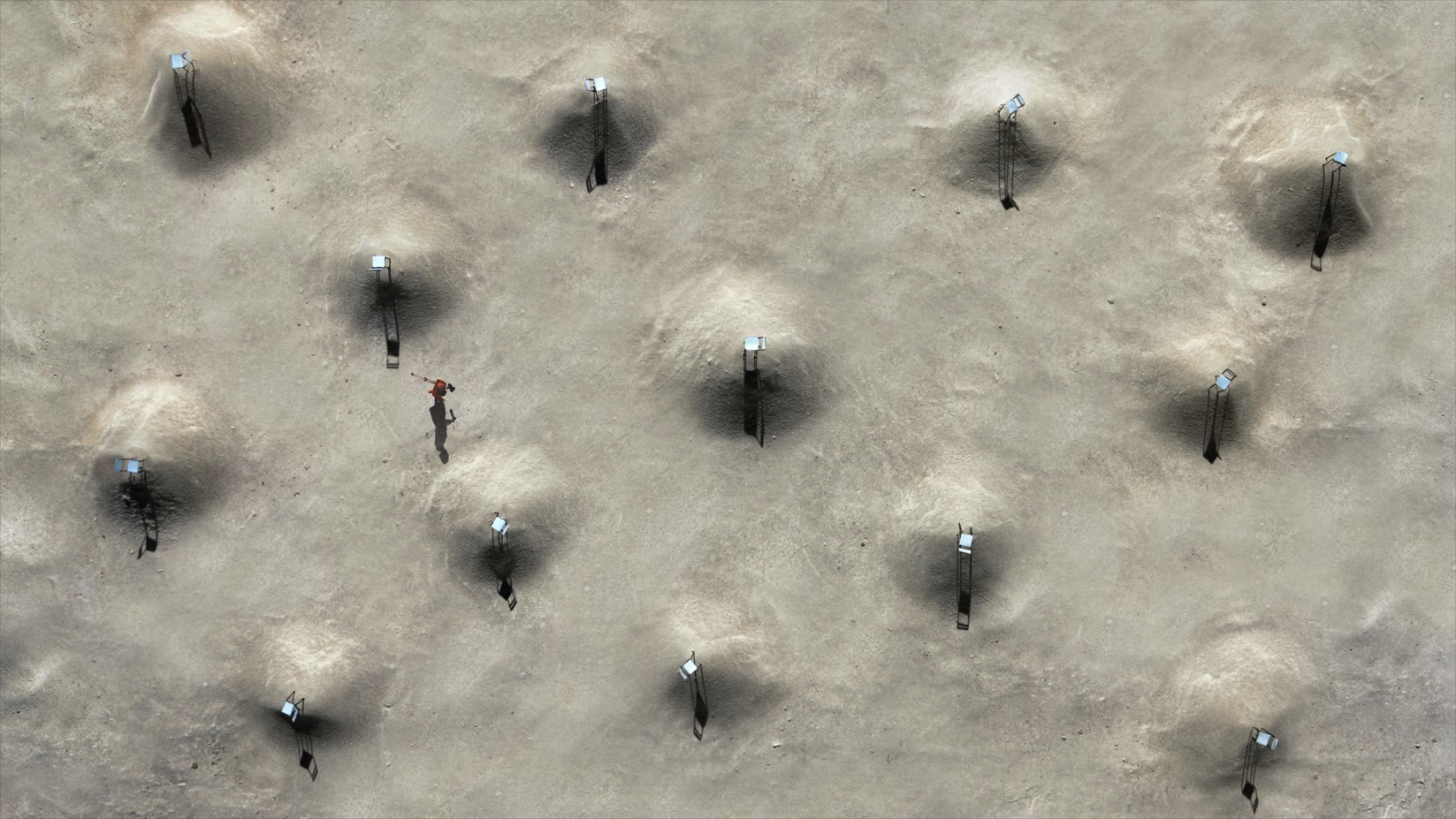 Eden's Edge (Three Shorts on the Californian Desert)
O.N.L.S.D, Leo Calice, Garhard Treml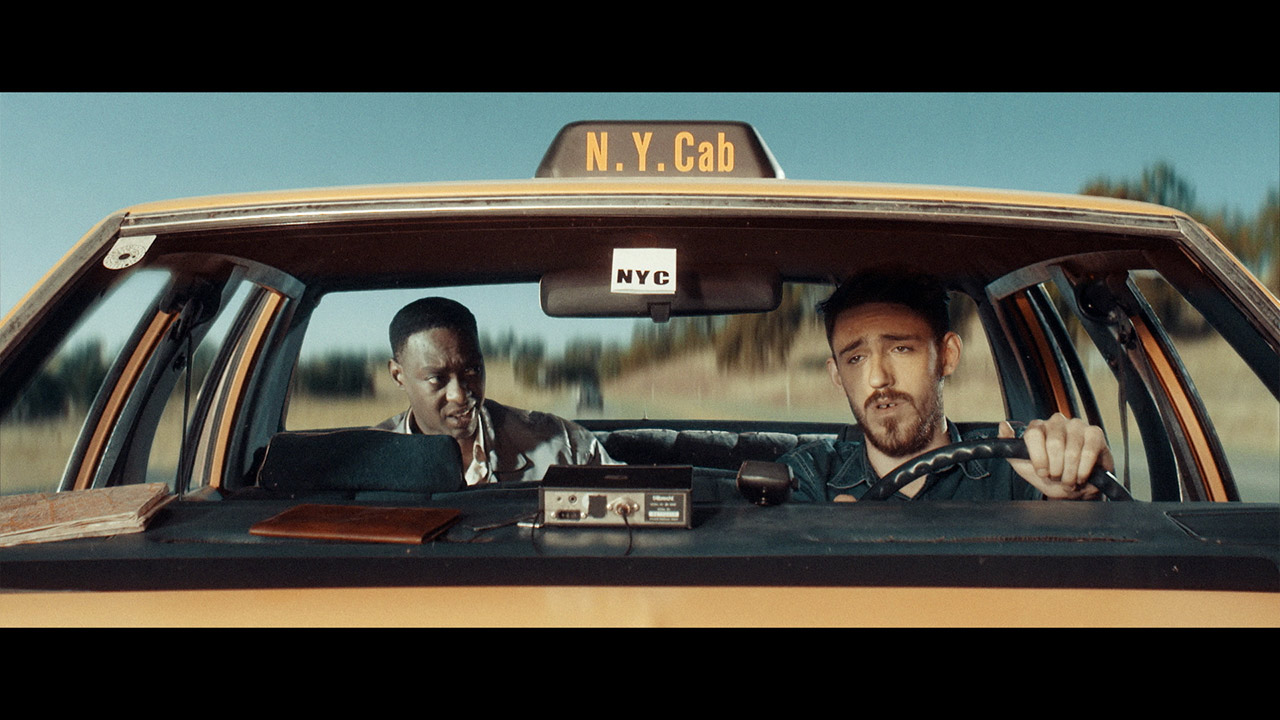 Maybe Palermo or what E100304 is all about
Luzi Katamay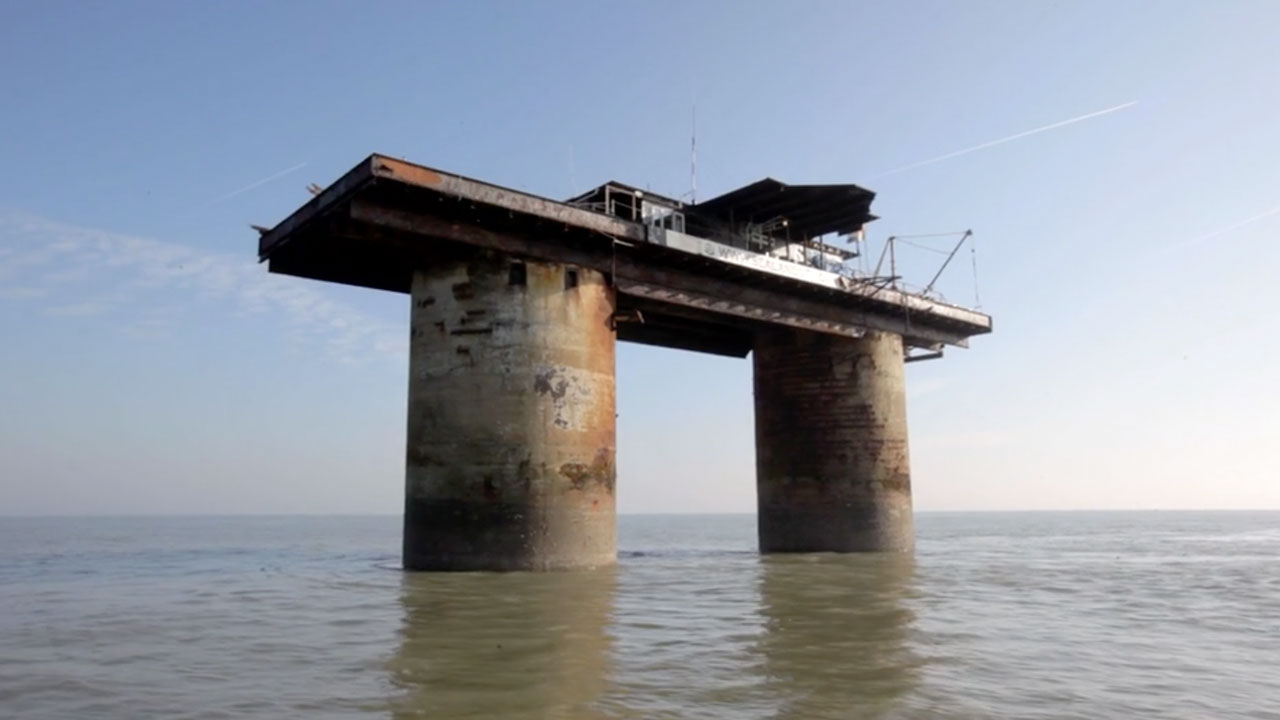 Sealand
Toby Smith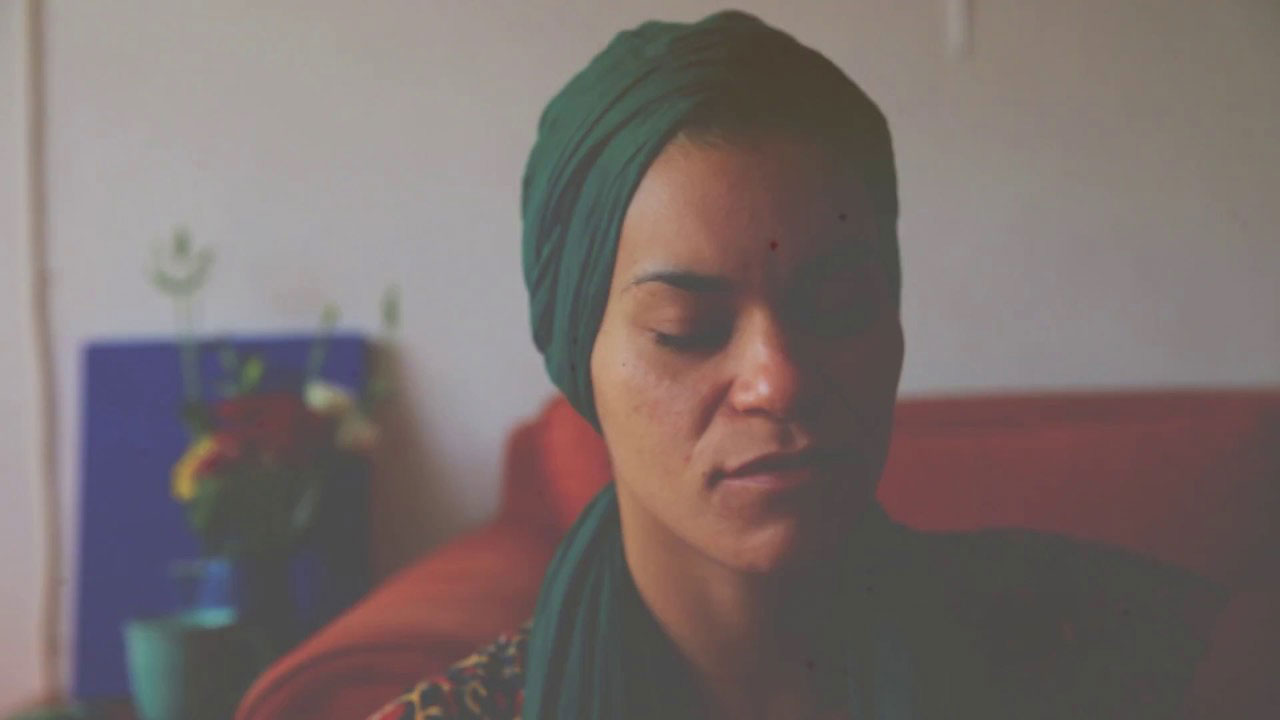 New Moon
Philippa Ndisi-Herrmann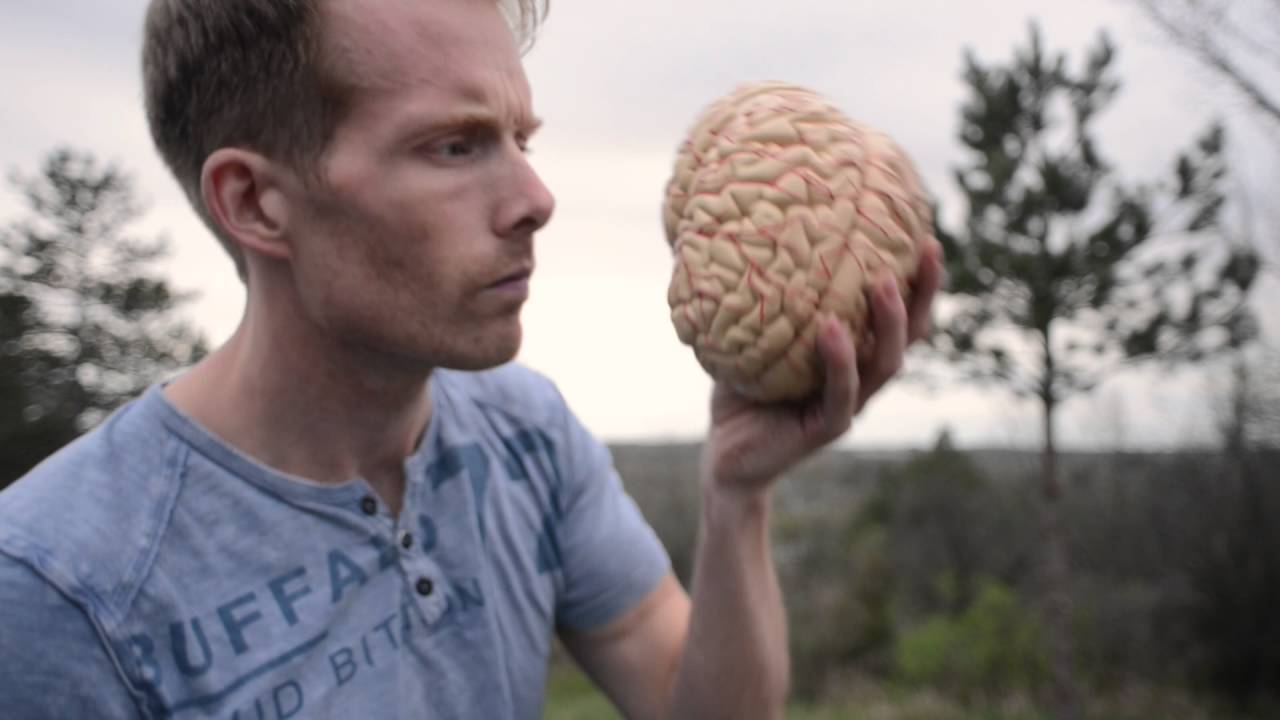 Depression in the Brain
Bryce Sage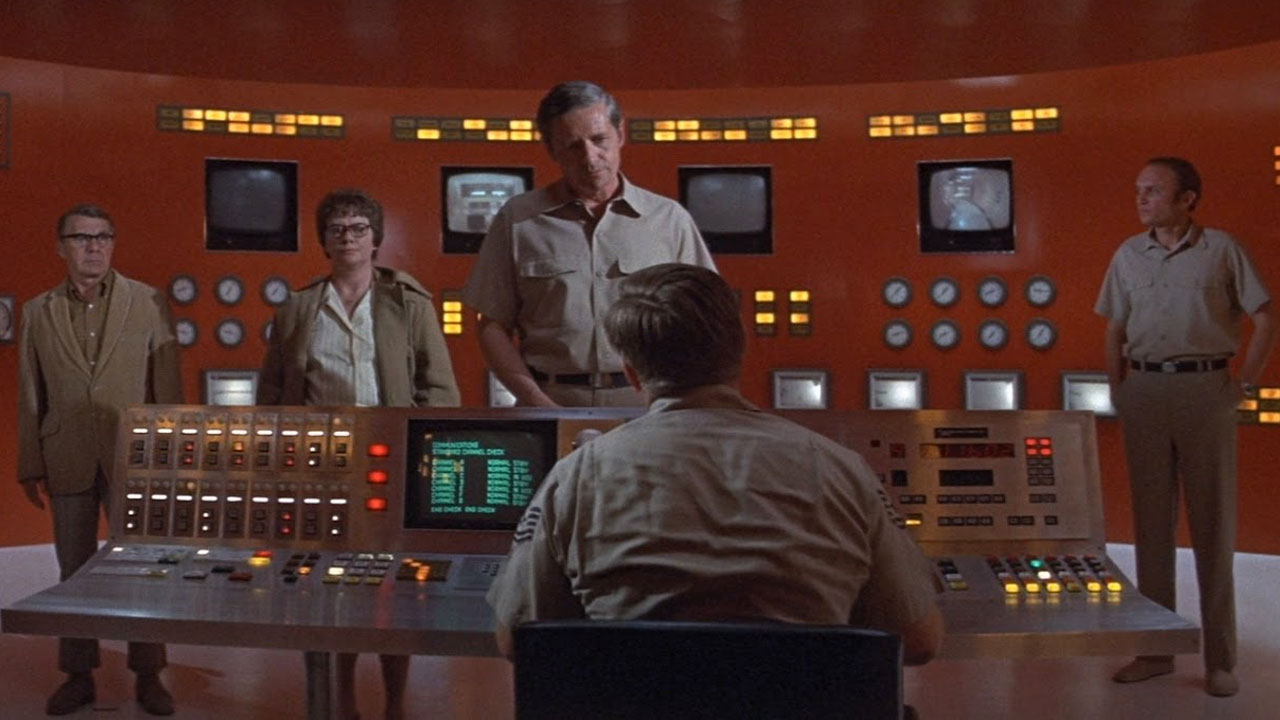 The Andromeda Strain
Robert Wise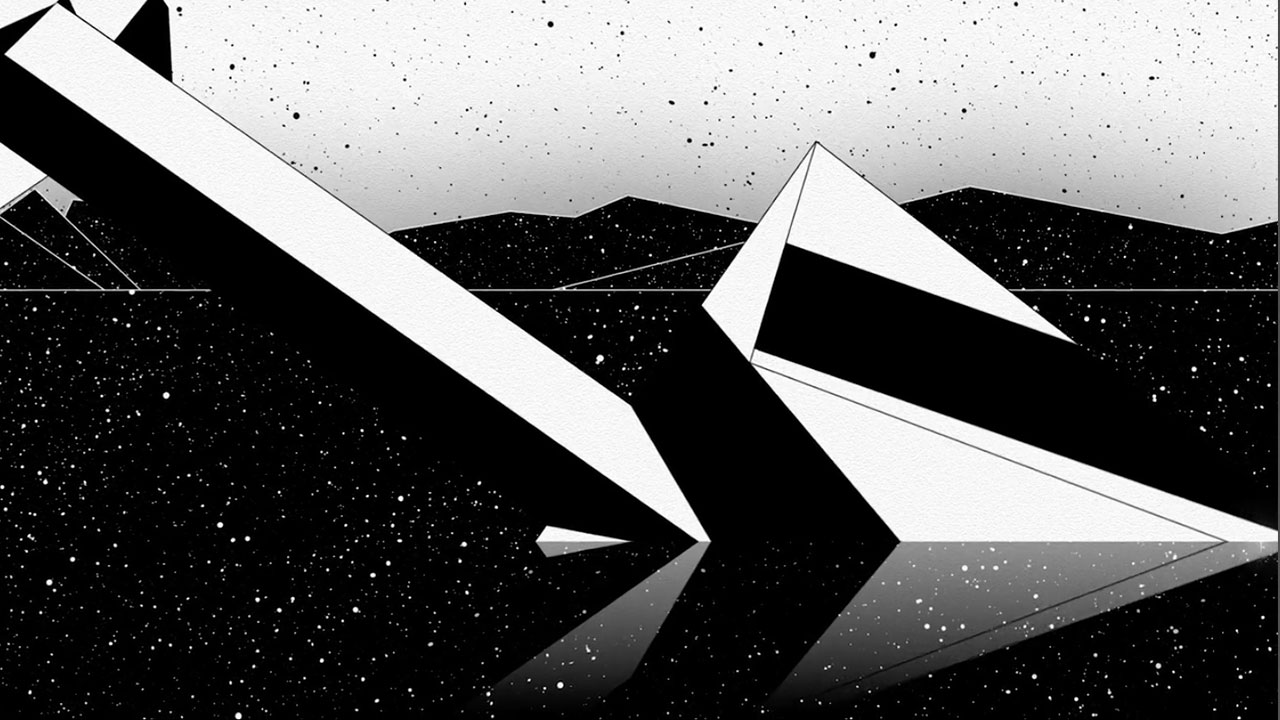 Information Skies
Daniel Van Der Velden,Vinca Kruk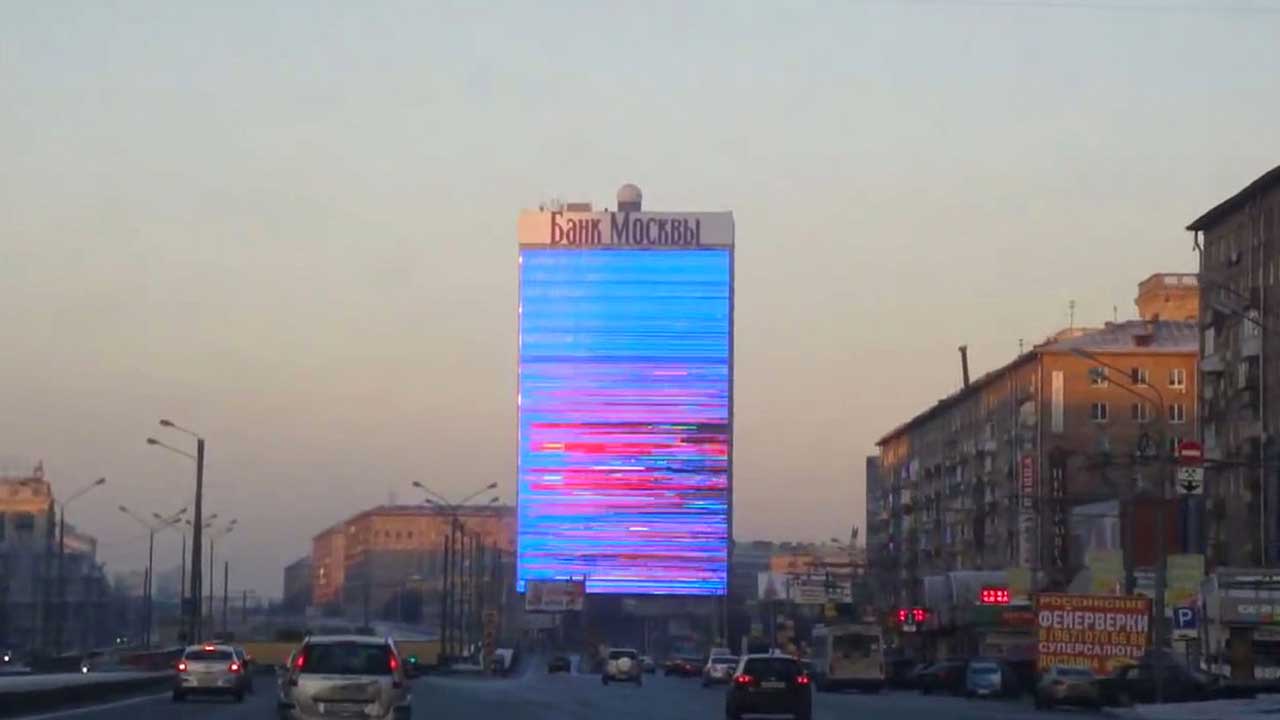 Immortality, home and elsewhere
Sasha Litvintseva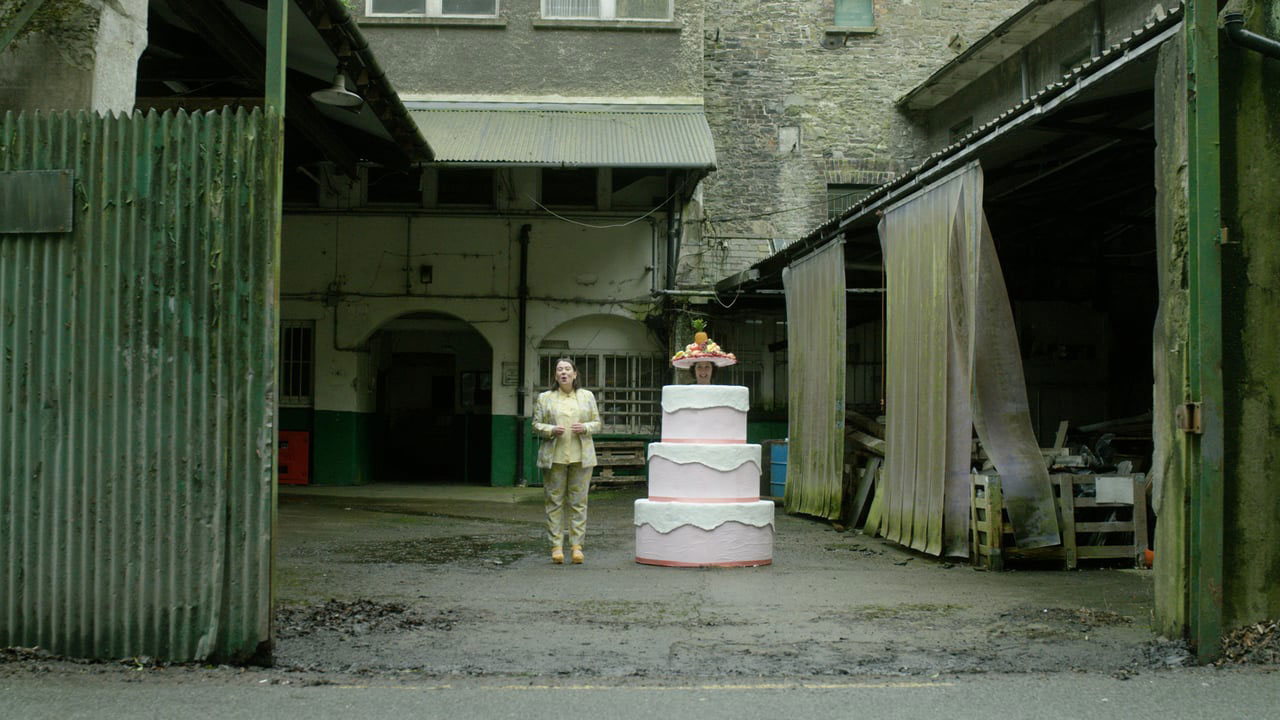 A Numbness in the Mouth
Kevin Gaffney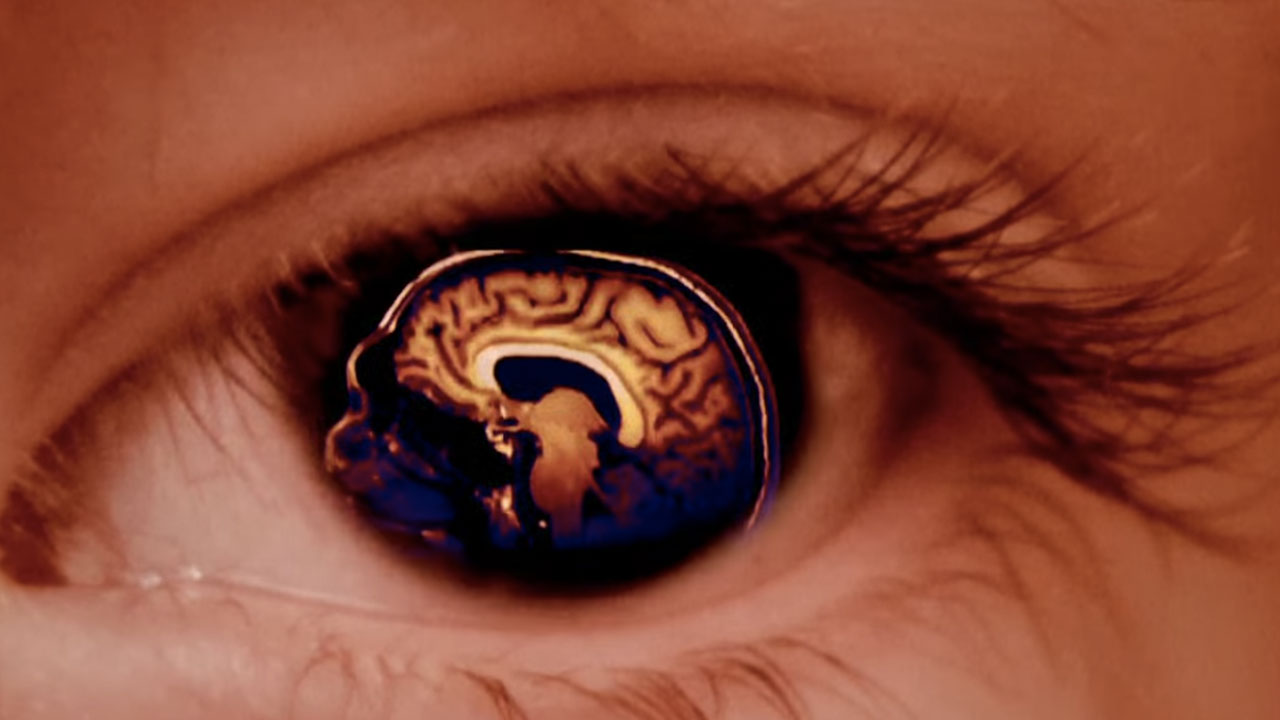 Love, Hate and Everything in Between
Alex Gabbay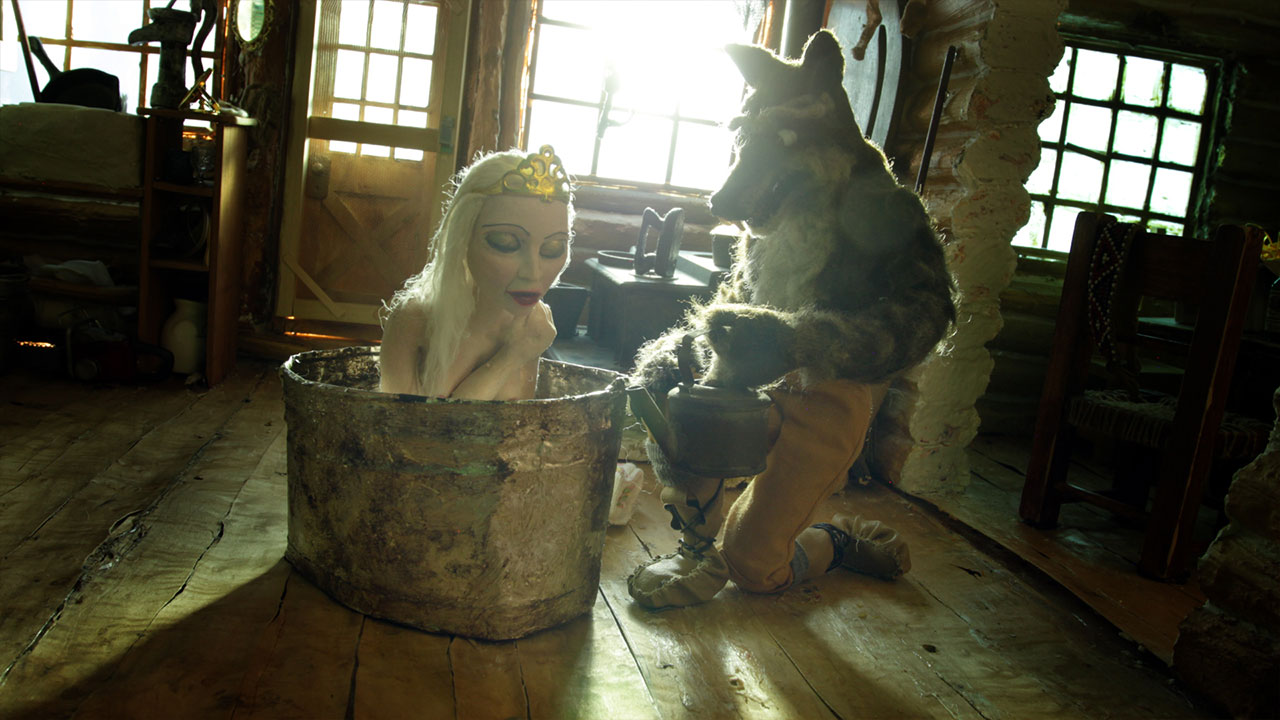 The Lodge
Terril Calder
Akira
Katsuhiro Otomo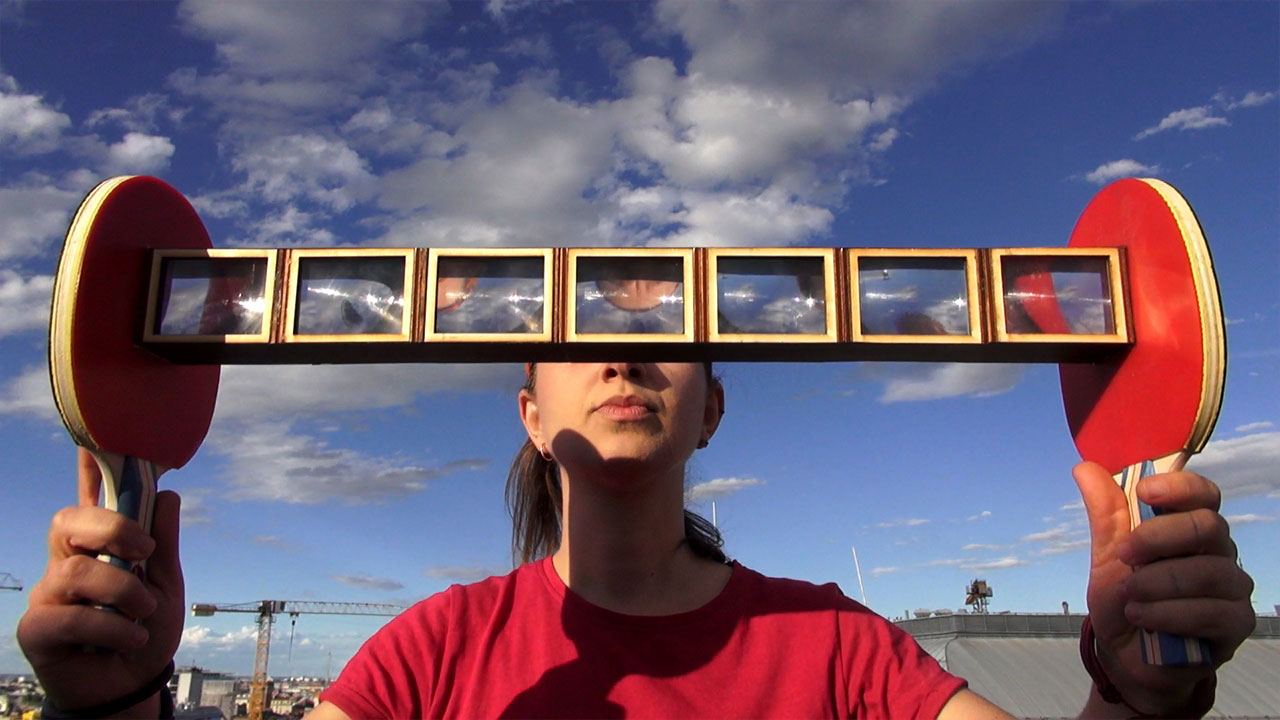 Muybridge's Disobedient Horses
Anna Vasof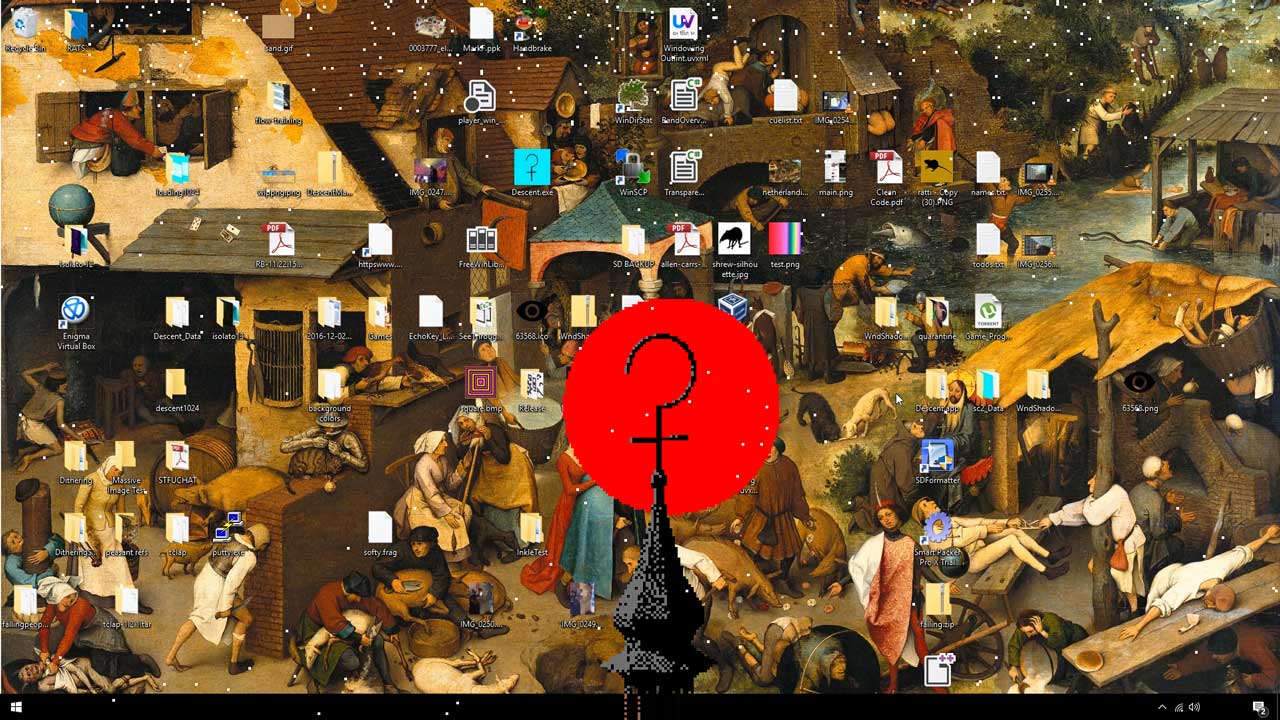 Descent
Peter Burr,Mark Fingerhut,Forma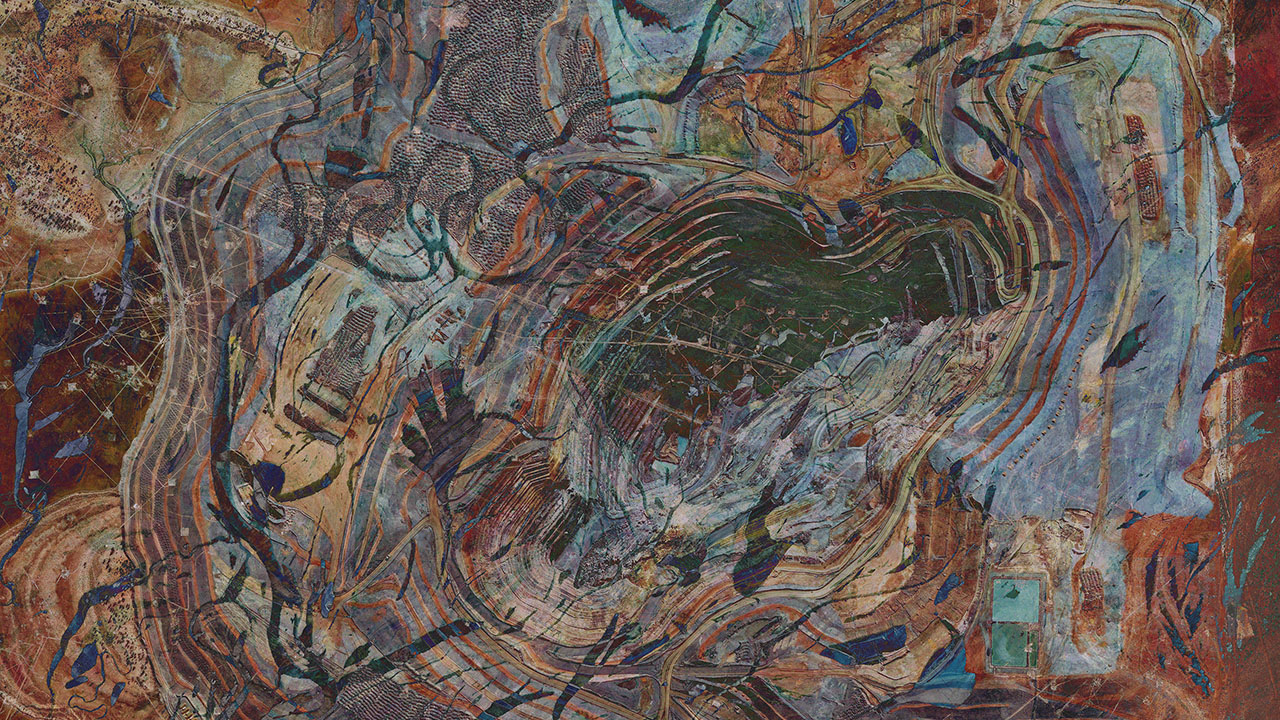 Horror Vaccui
Matteo Zamagni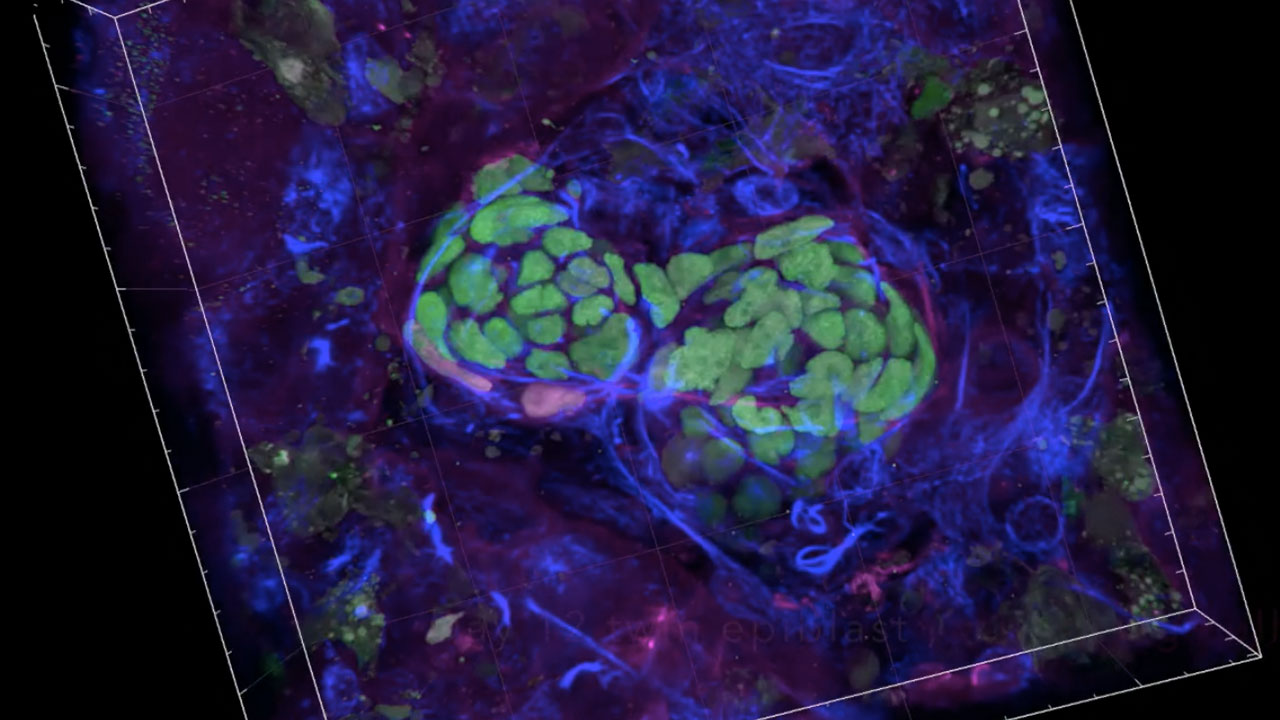 Human Development: Day 6 to 14
Gist Croft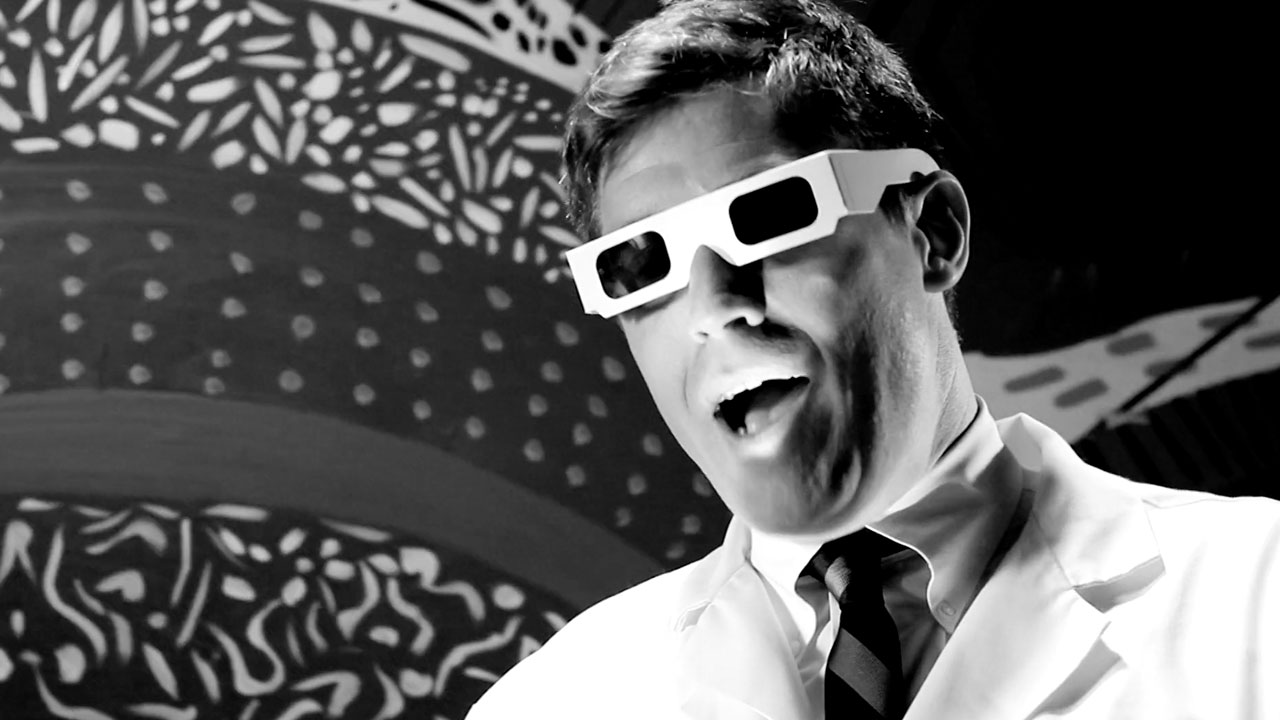 Life and Freaky Times of Uncle Luke
Jillian Mayer,Lucas Leyva
Synthesizing an Alkaloid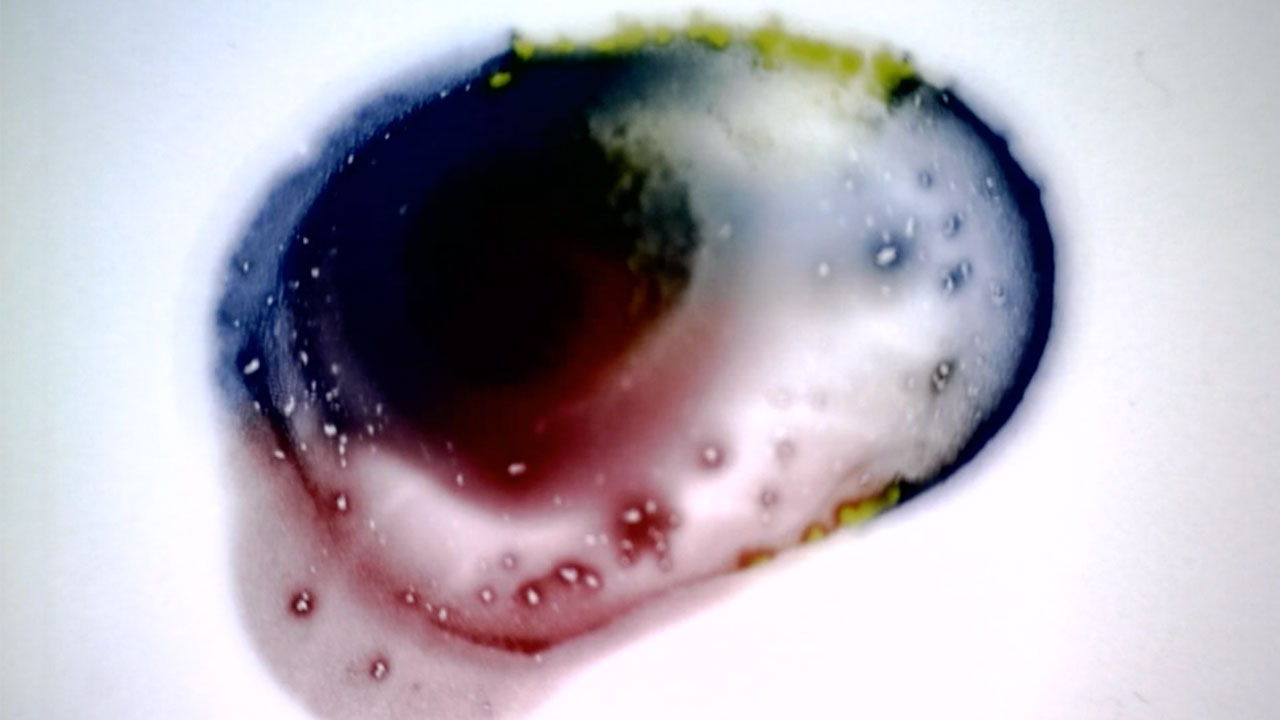 Bacterial Super Colony
Rotating Bacteria Colonies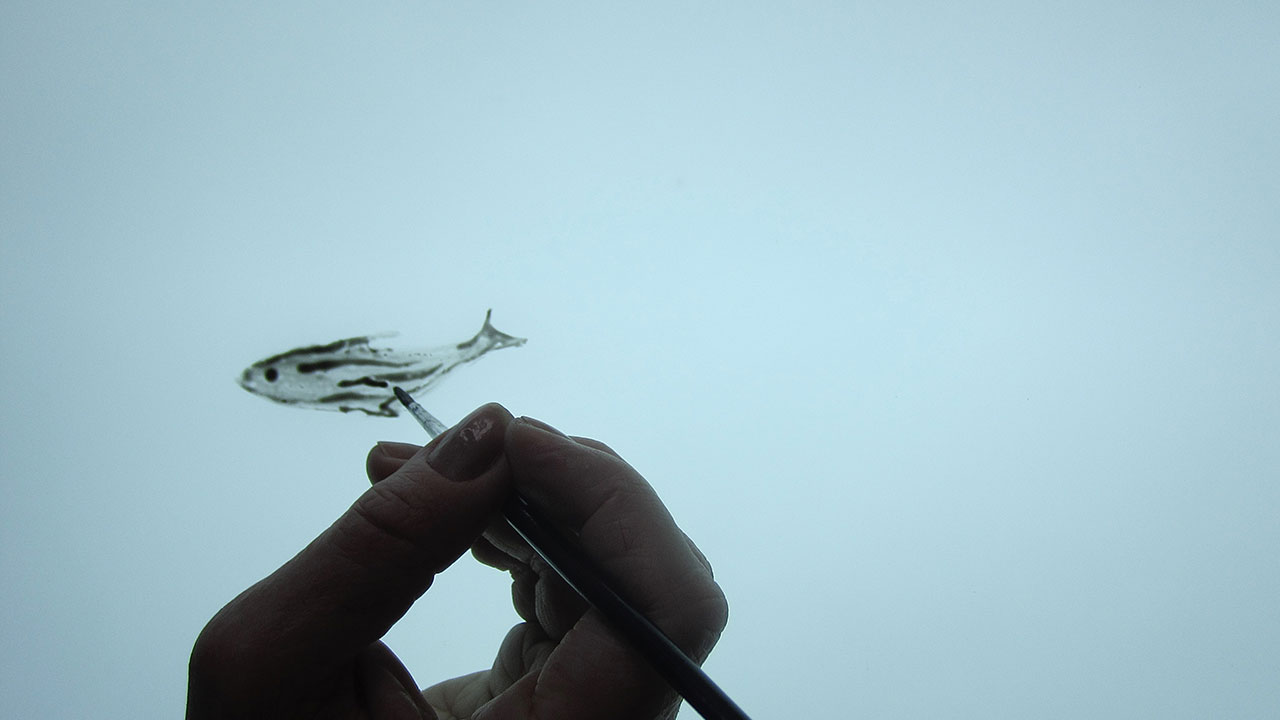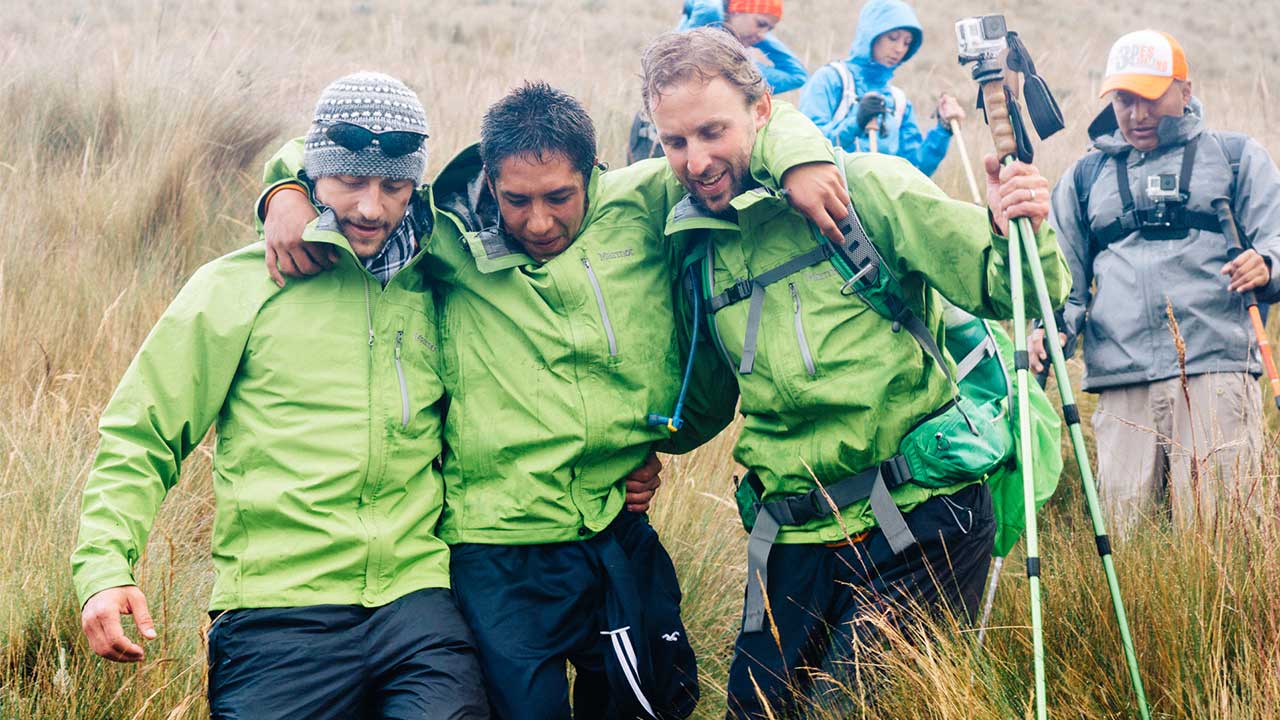 A Chance to Climb Mountains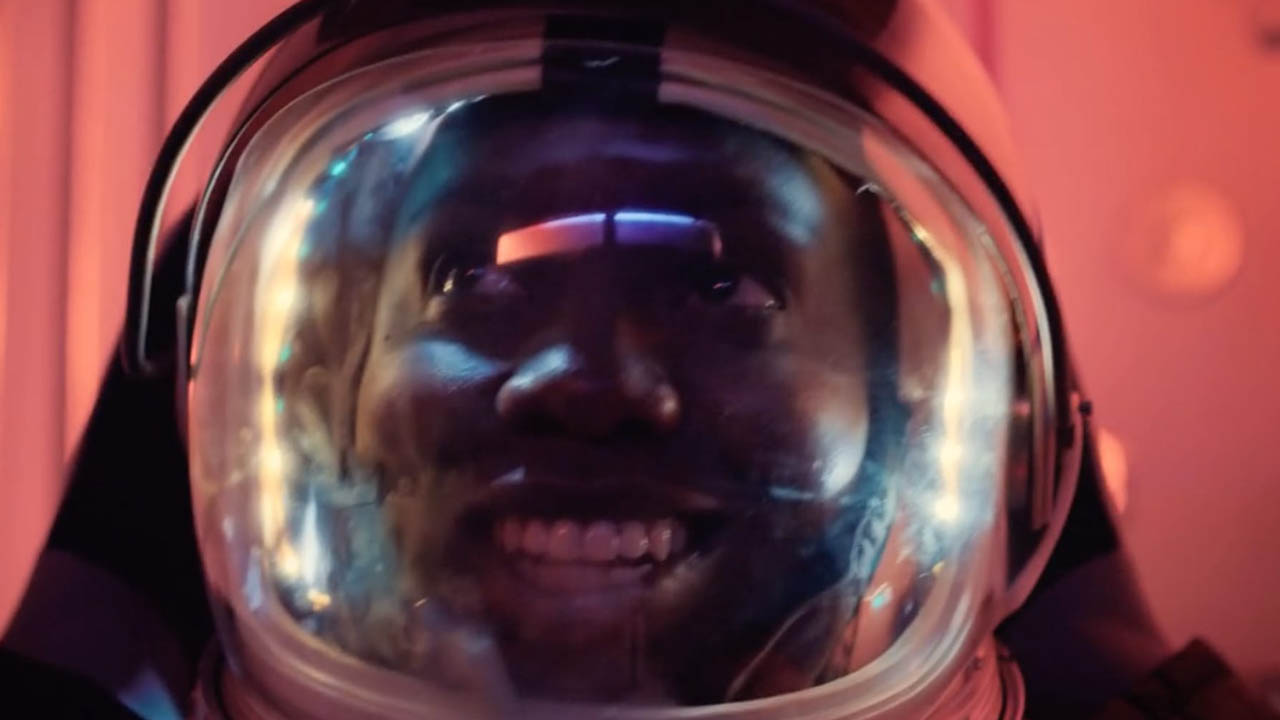 Selections from 2016 Imagine Science Films Festival Presenters
The Pursuit of Hope and Knowledge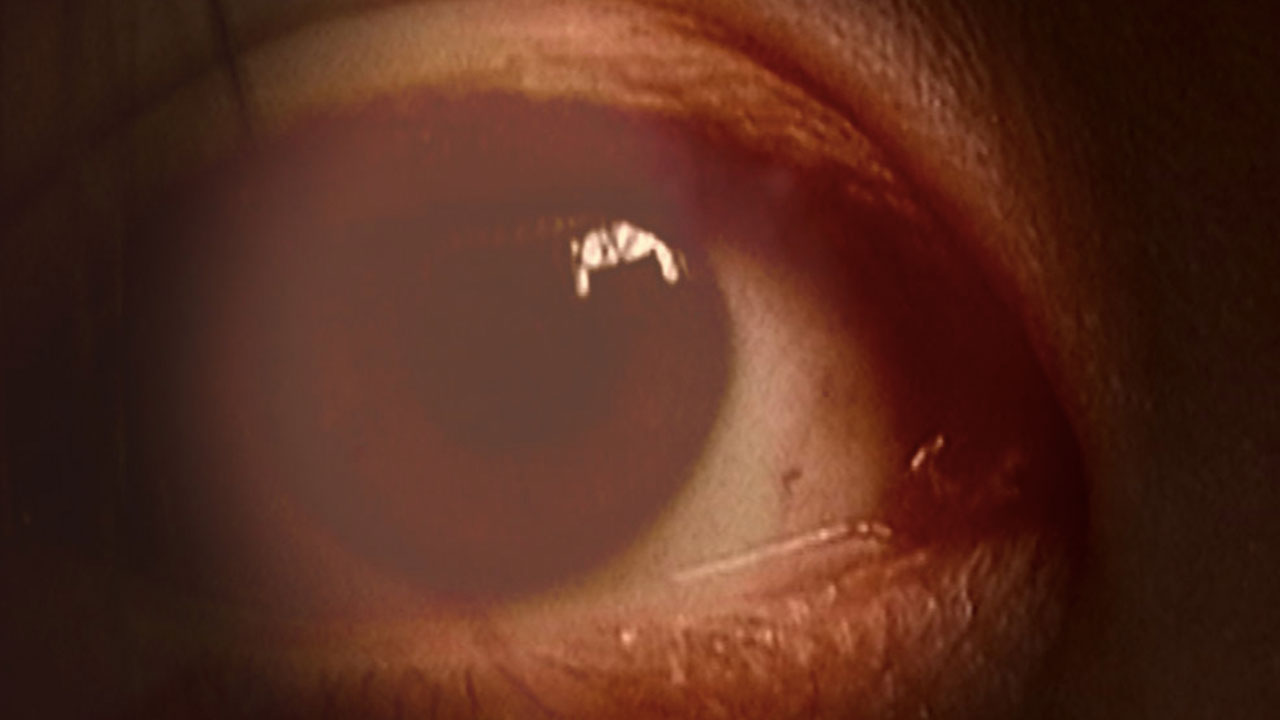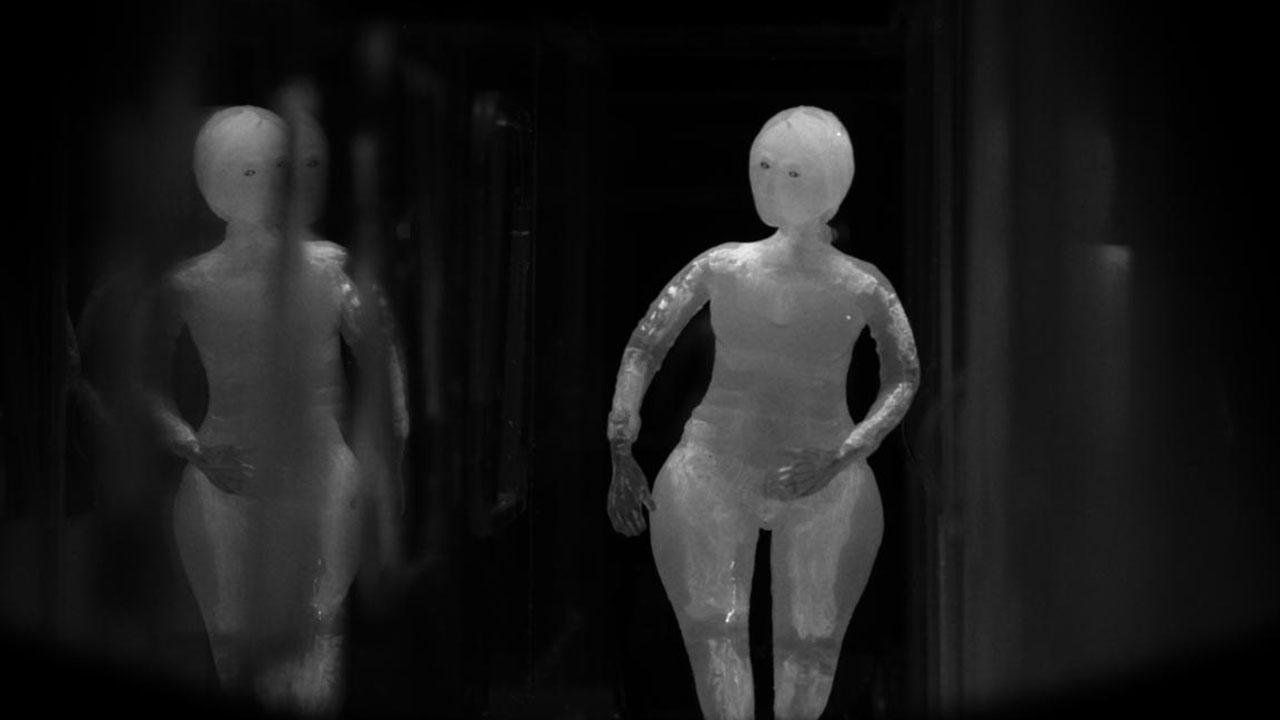 Stranger Than Fiction: Three True Tales From Our Archives
Nostalgia and the Natural World: a Lilian Mehrel Multiverse
A World of Imagination and Collective Memory
Animating Life With Experimental Documentary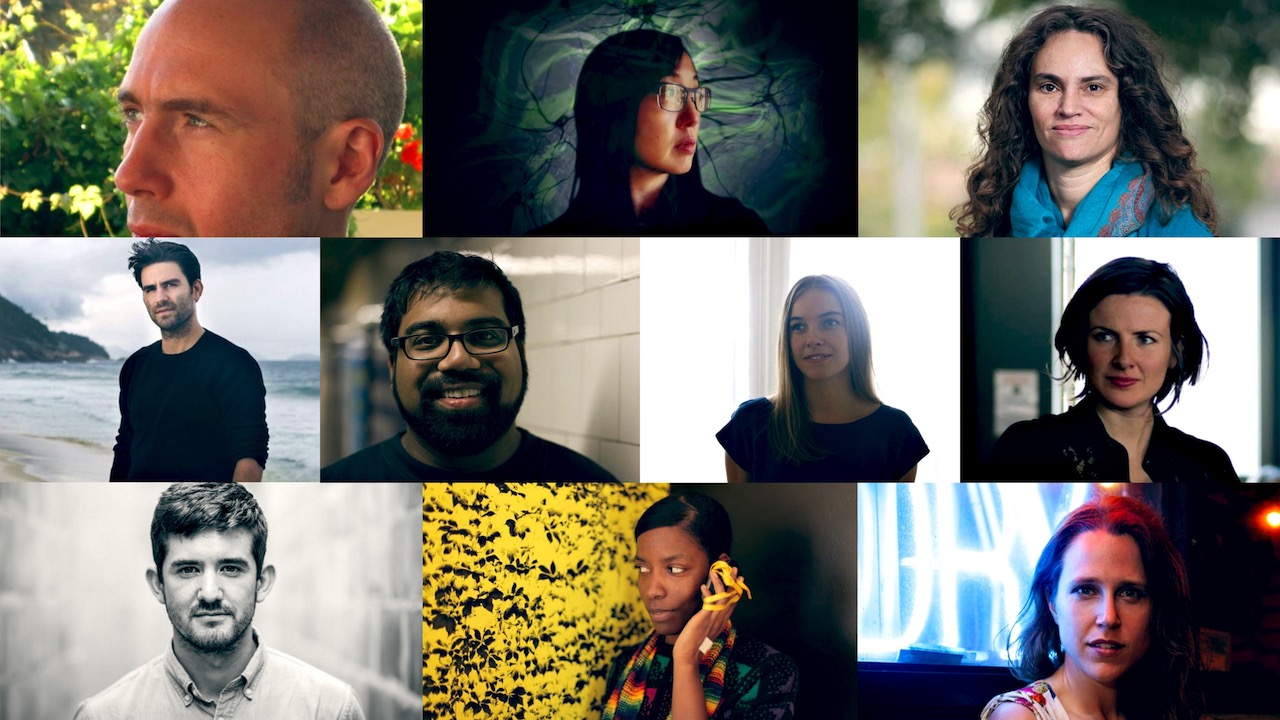 Announcing the Ten Visionary Filmmakers of "Chimera Experiments"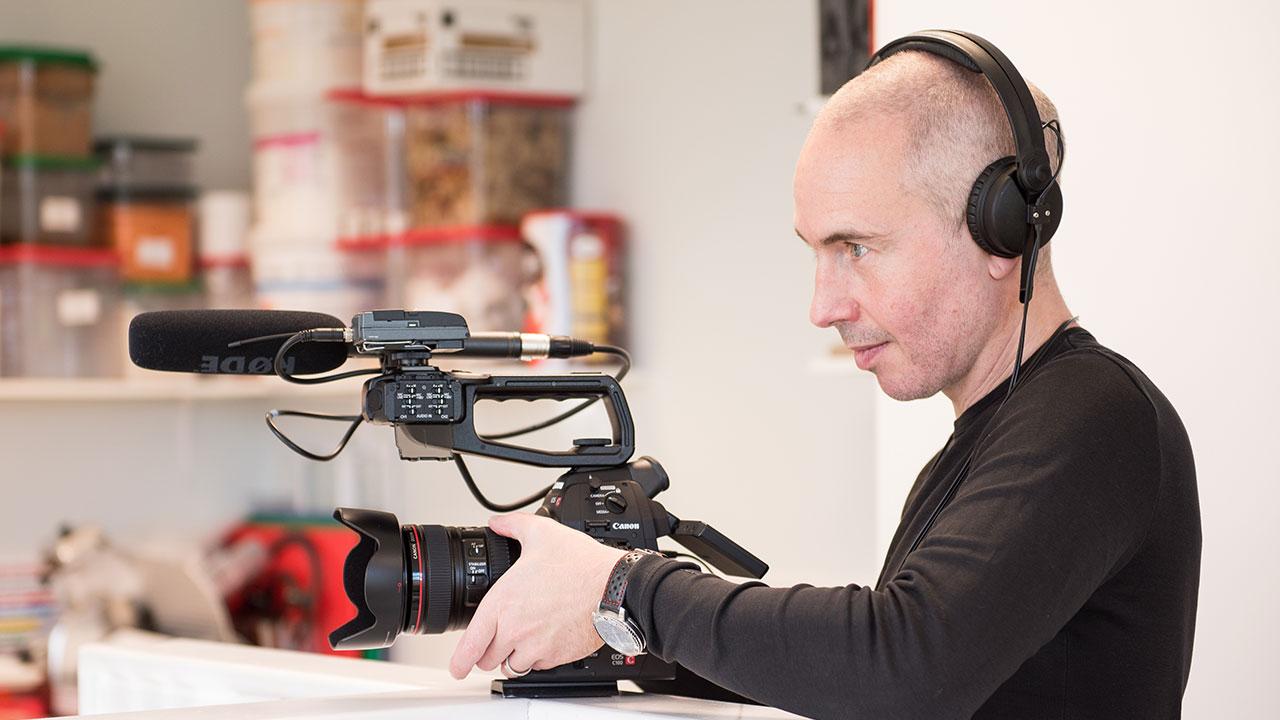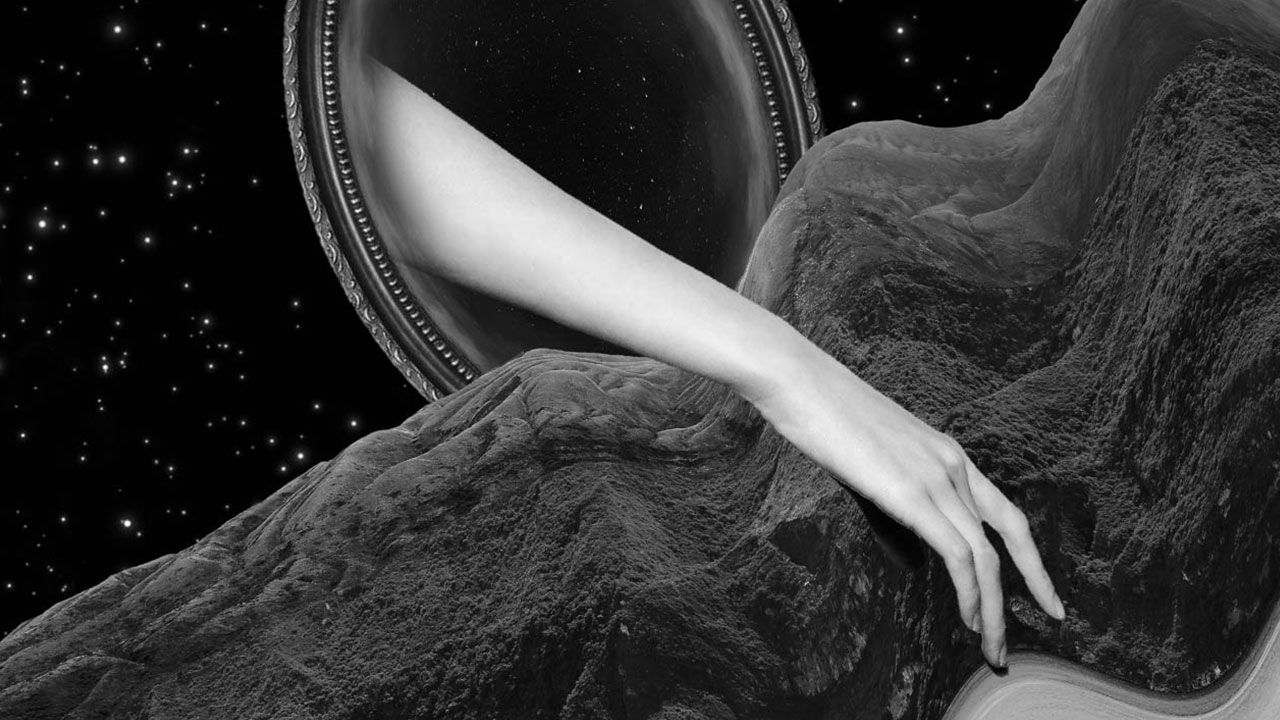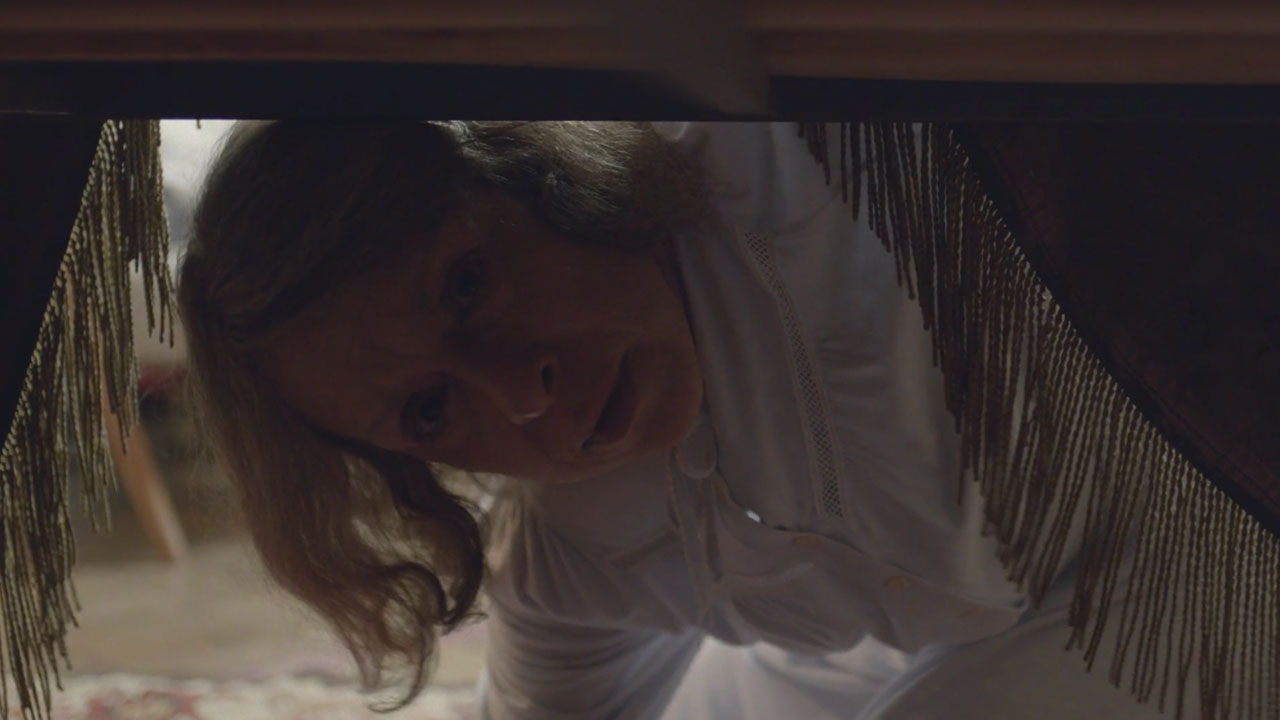 Acquiring One Self from The Many
Down the rabbit hole: Four short films through the space-time continuum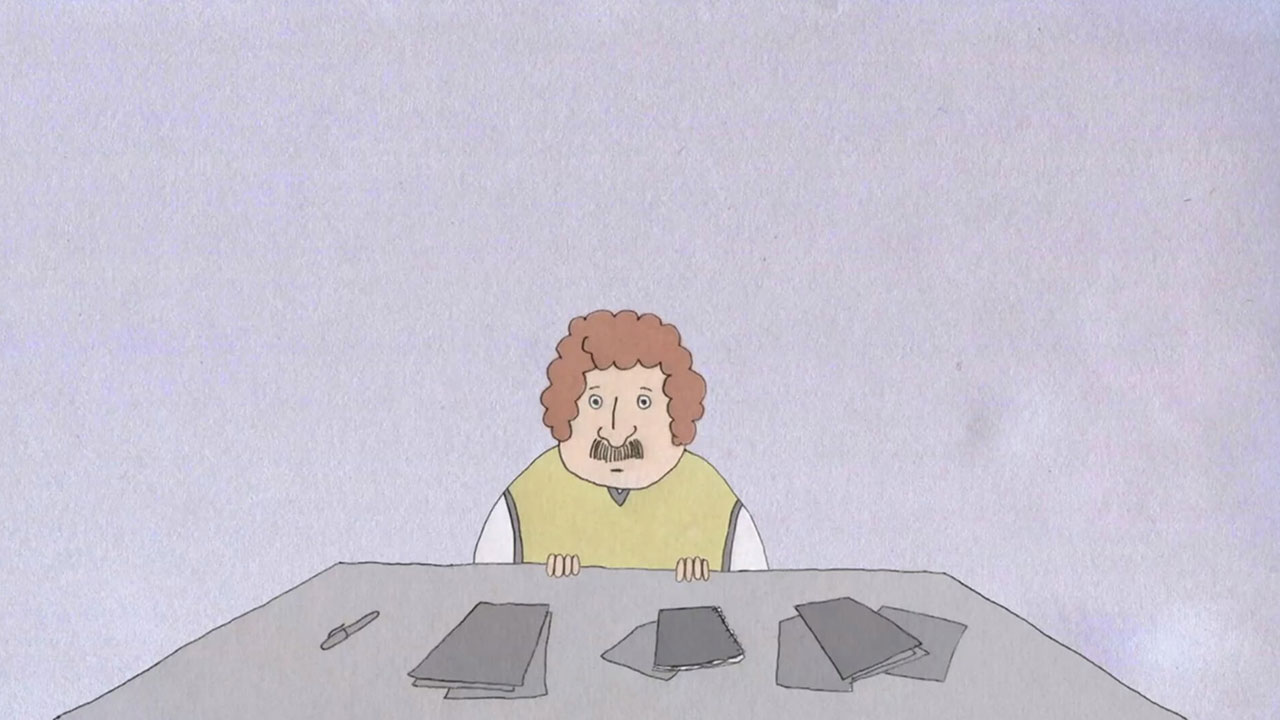 Simple lines, complex tales: the power of animation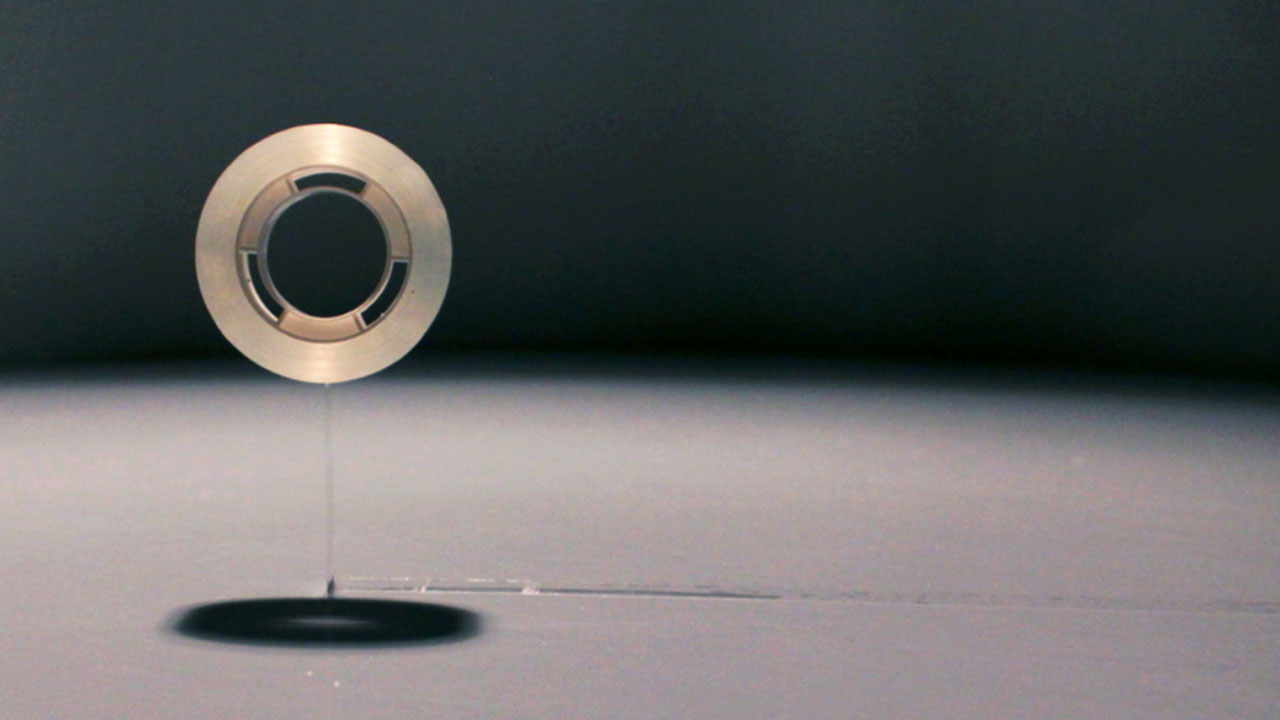 We cannot understand what we cannot imagine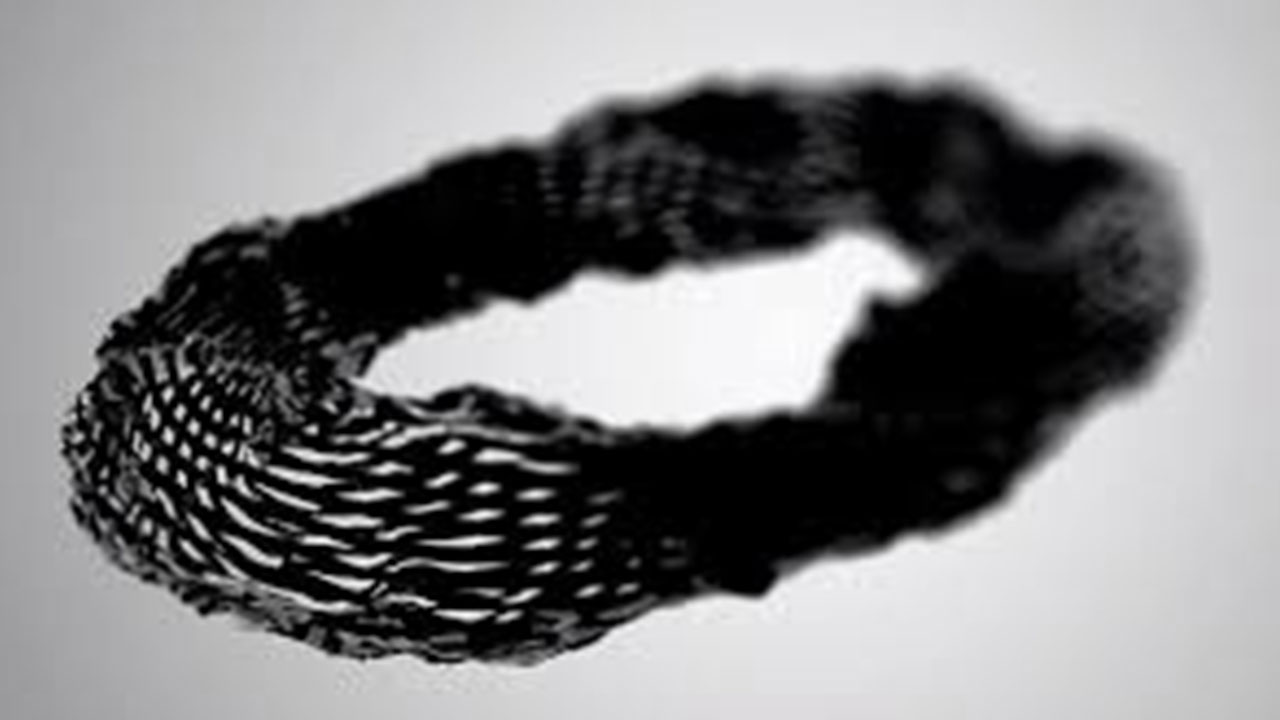 Culture, Health and Art in Africa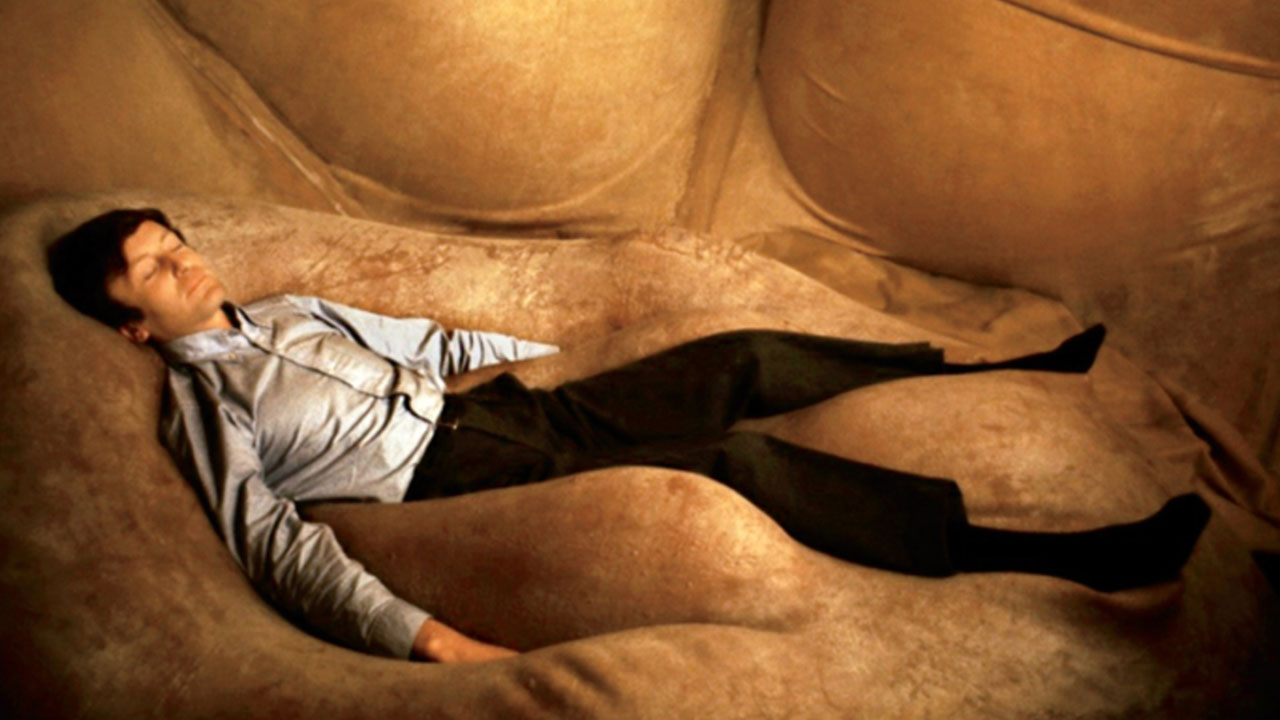 Why Haven't We Seen Visitors from the Future Yet?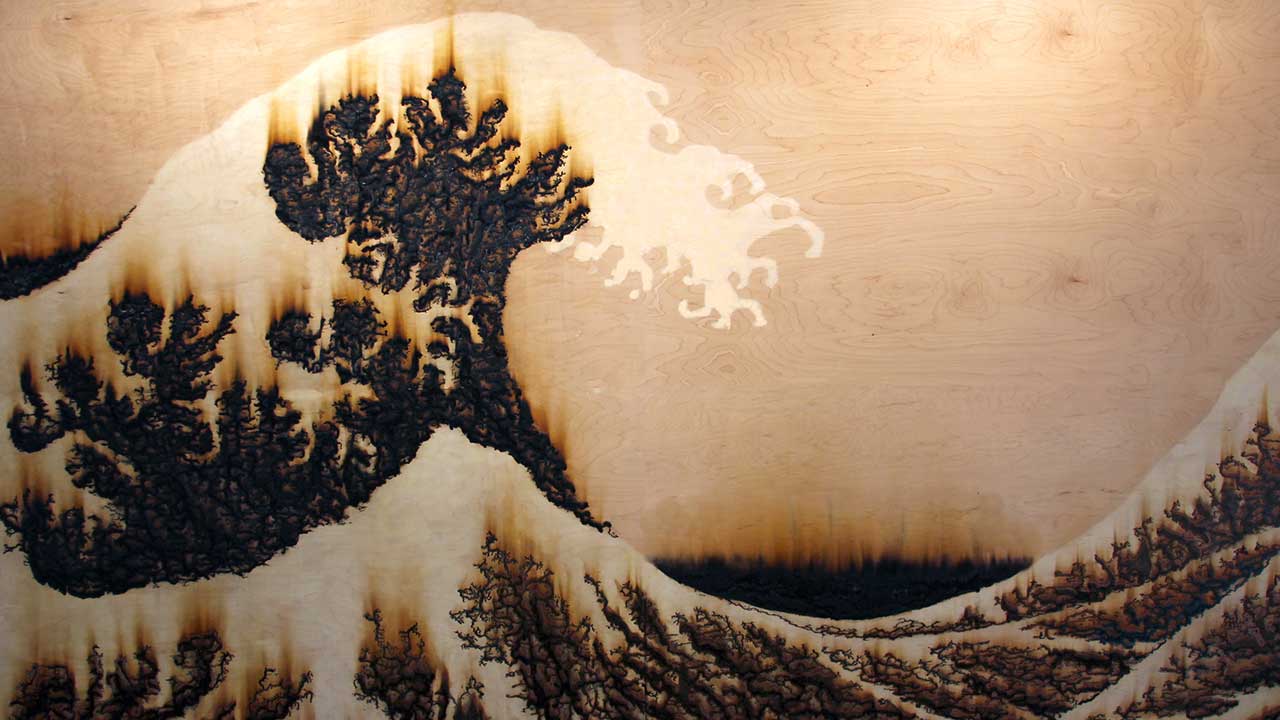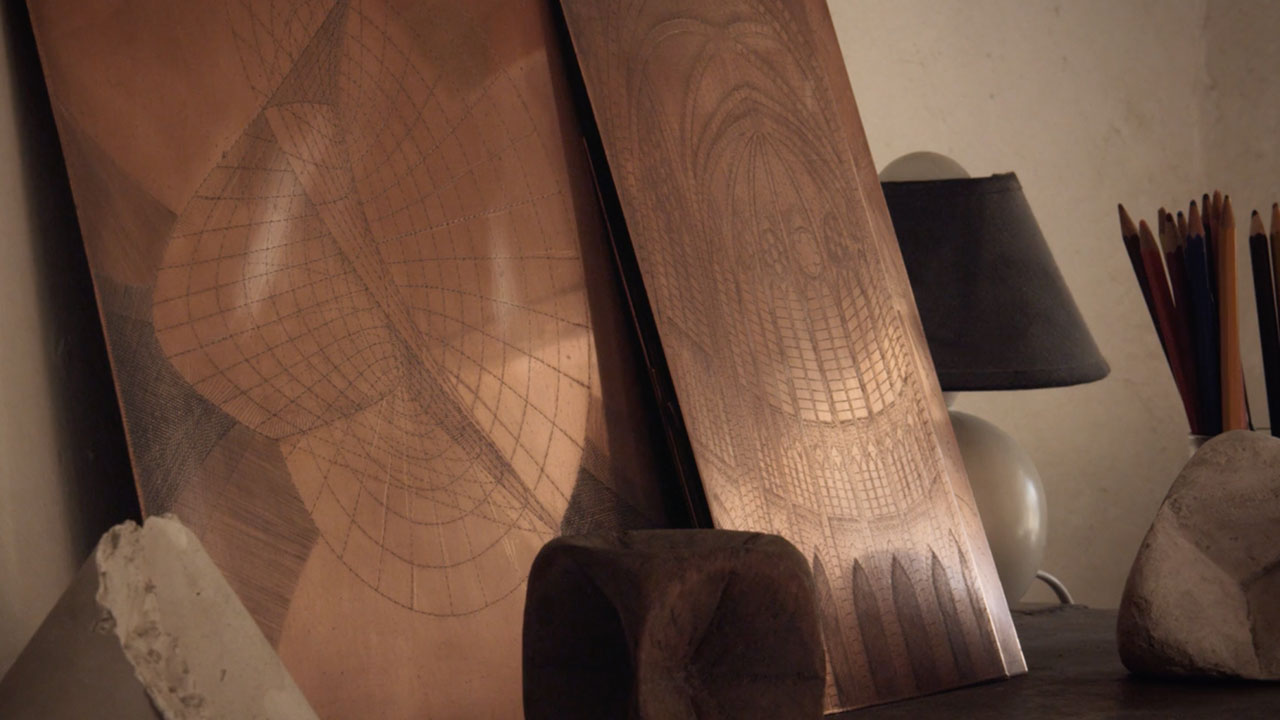 The Poetry and the Prose of Math - Part 1: Poetry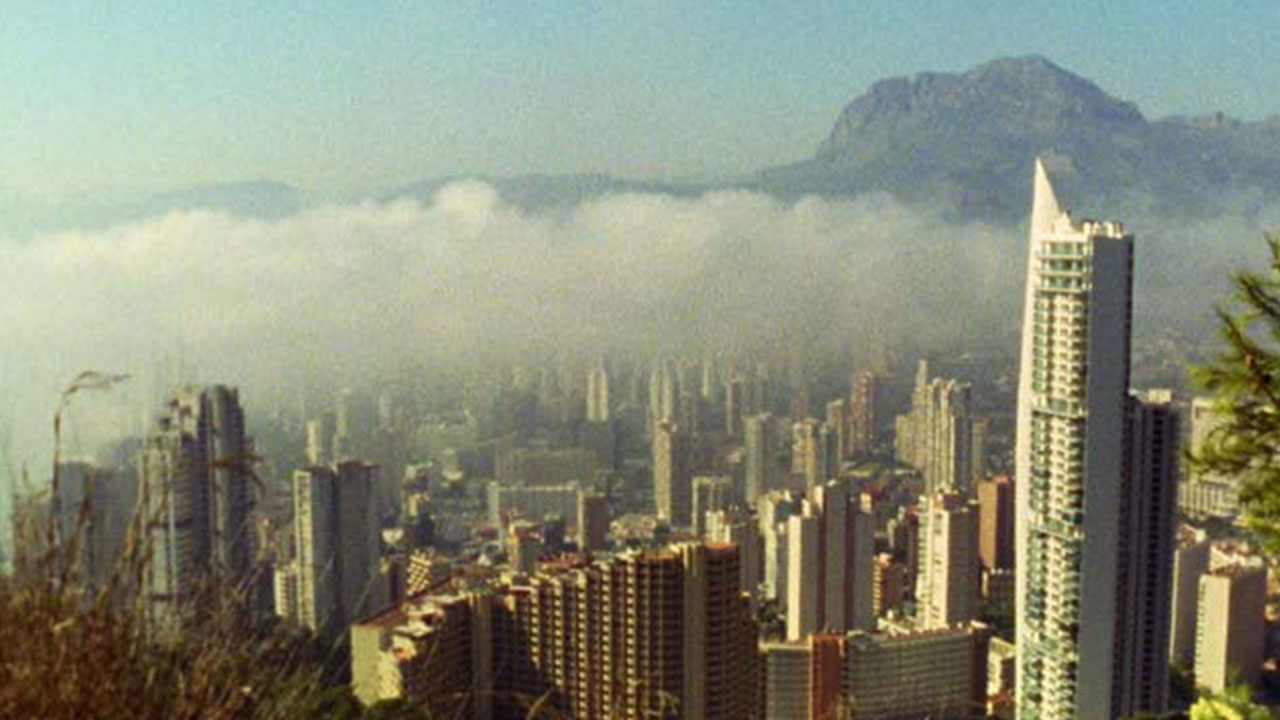 Beyond Good and Evil: Ethics and Artificial intelligence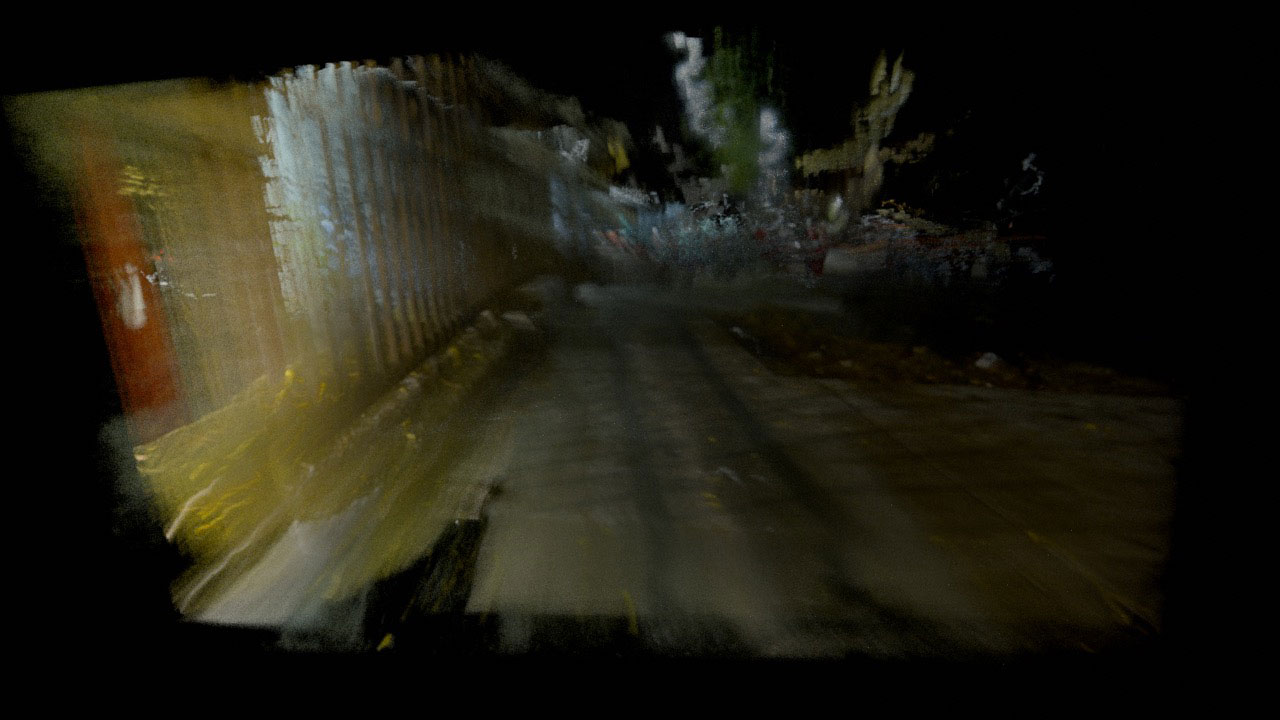 Hybrid Identities at the 10th Annual Imagine Science Film Festival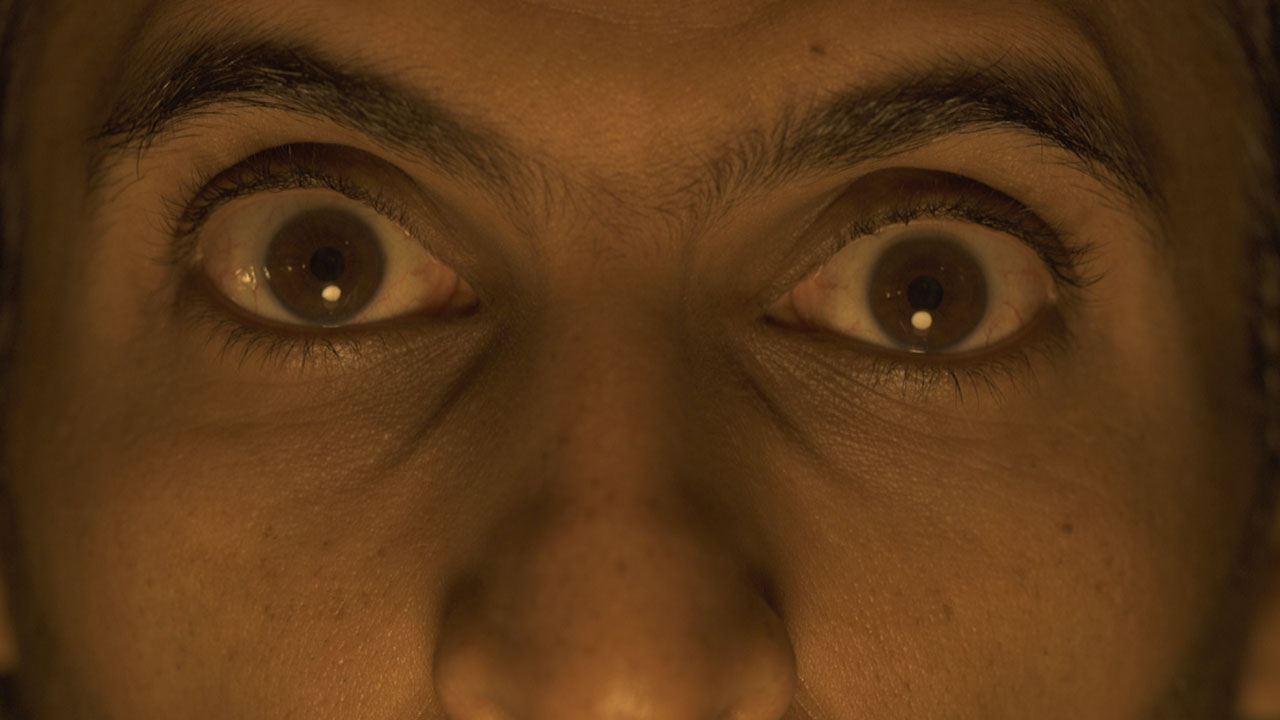 The Marginalized Protagonist in Kuwaiti Short Films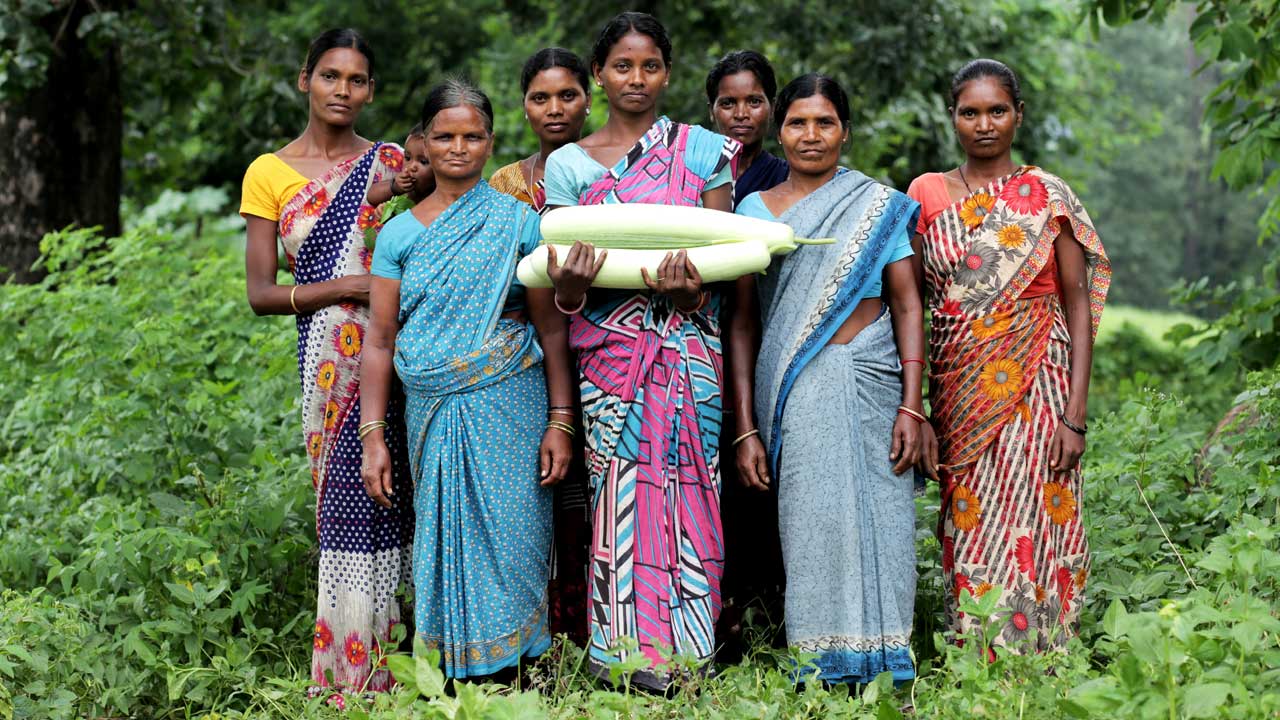 The Source Project: 8 shorts about empowerment and sustainability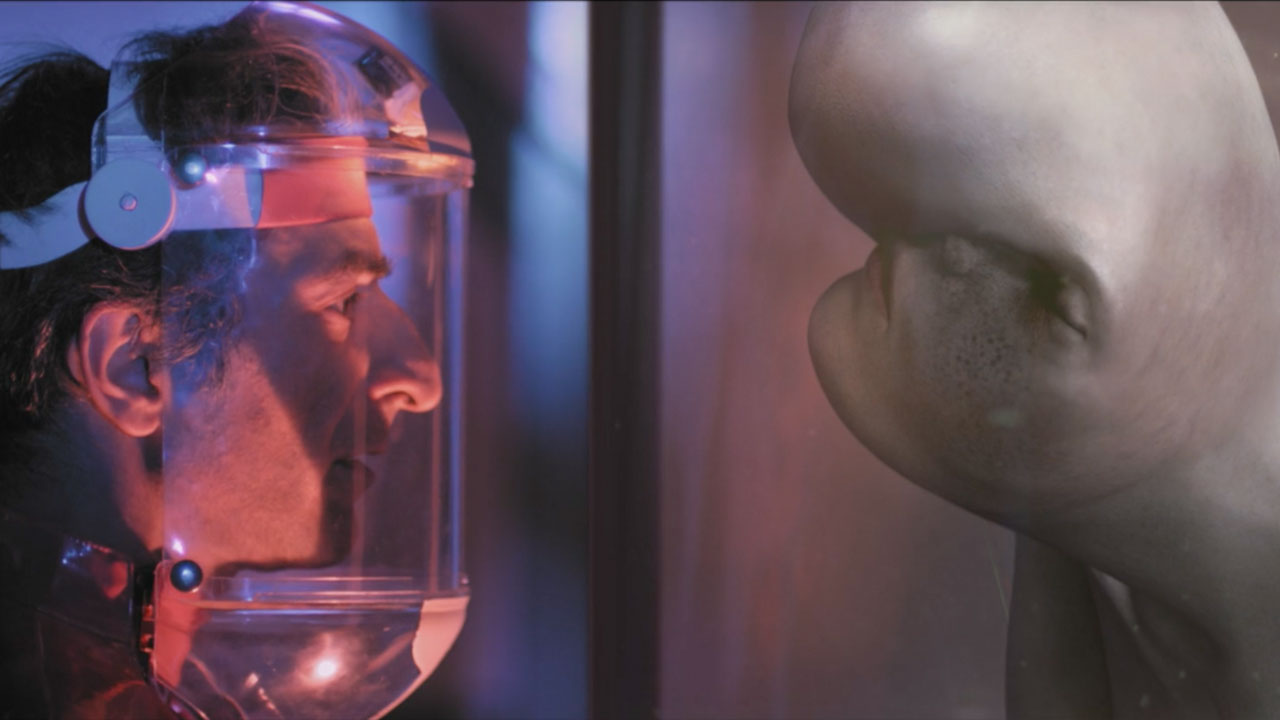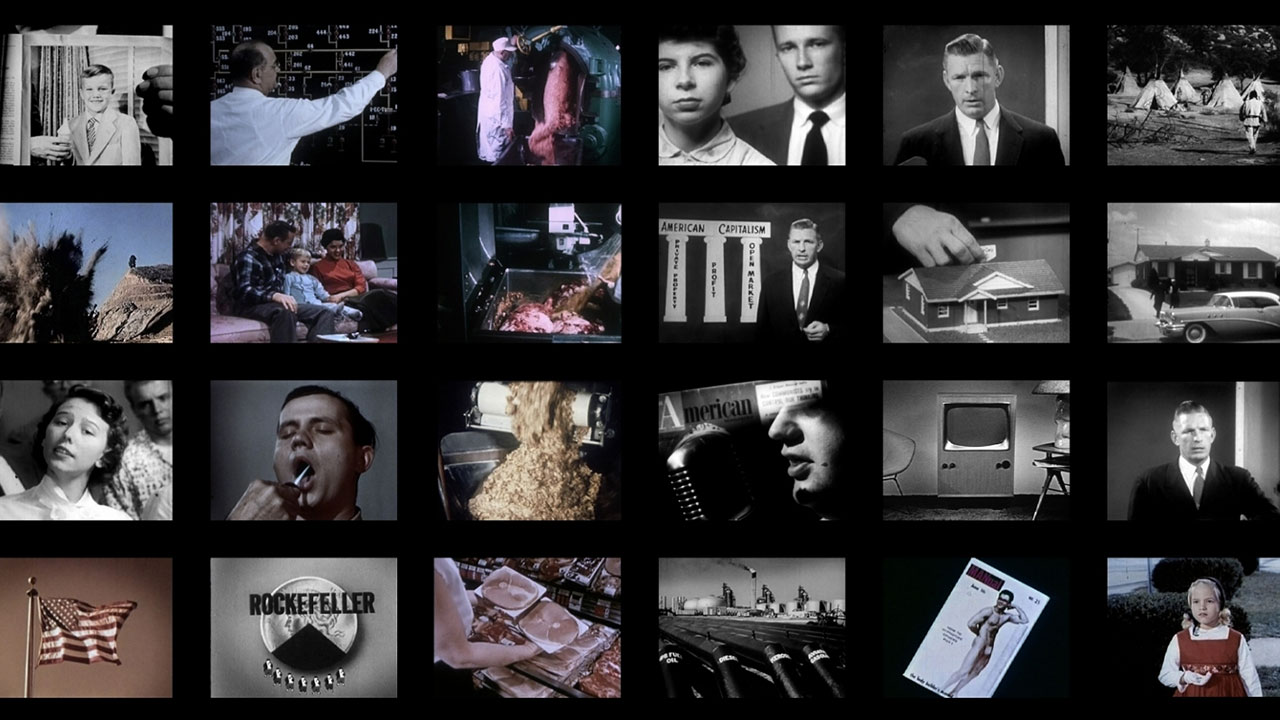 Computation and the Future of the Human Condition
Scavenging Sustenance: Man vs. The Man
Labocine Invites Filmmakers to Apply for "Chimera Experiments"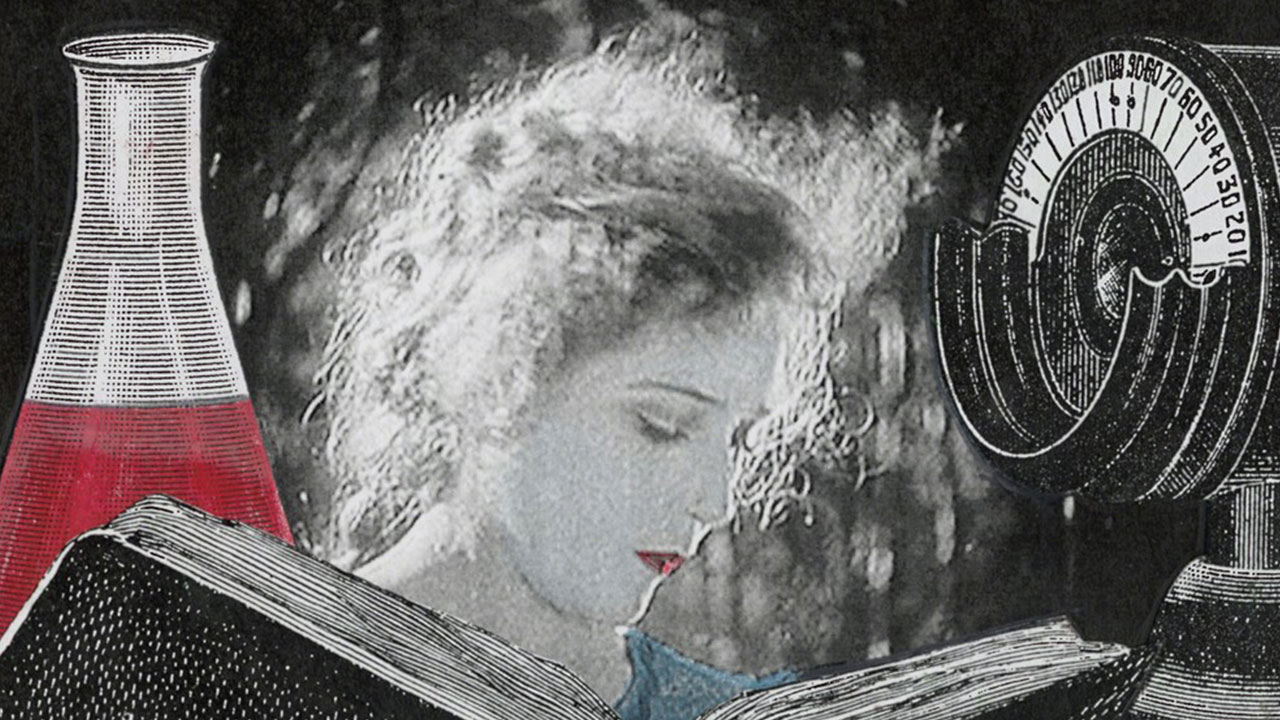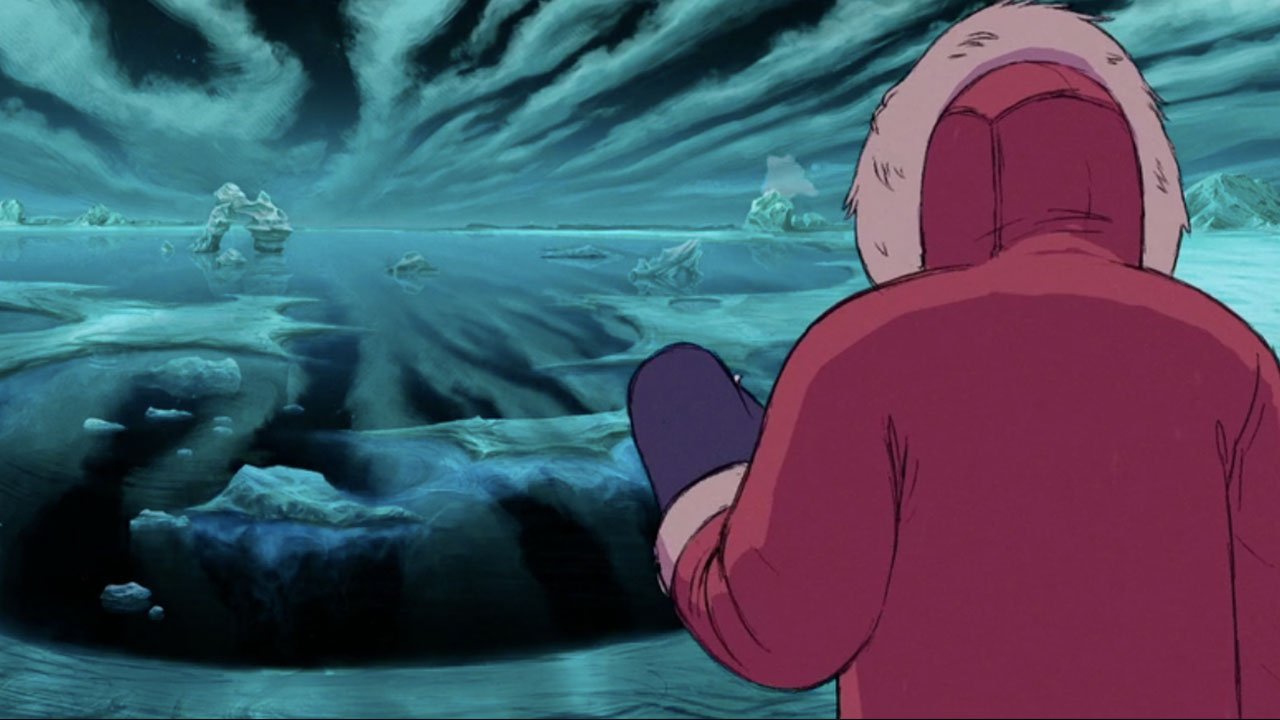 Wild Lands Shape Human Awareness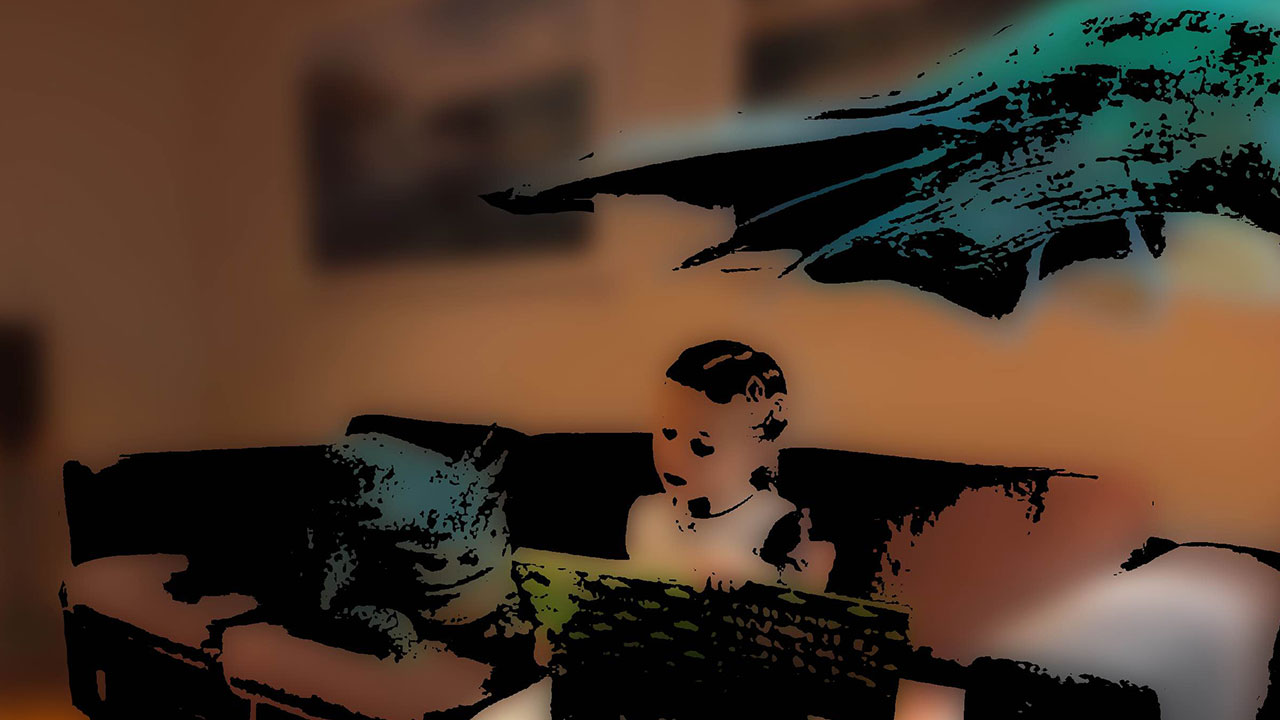 A.D.A.M. - ON SCREEN From Labocine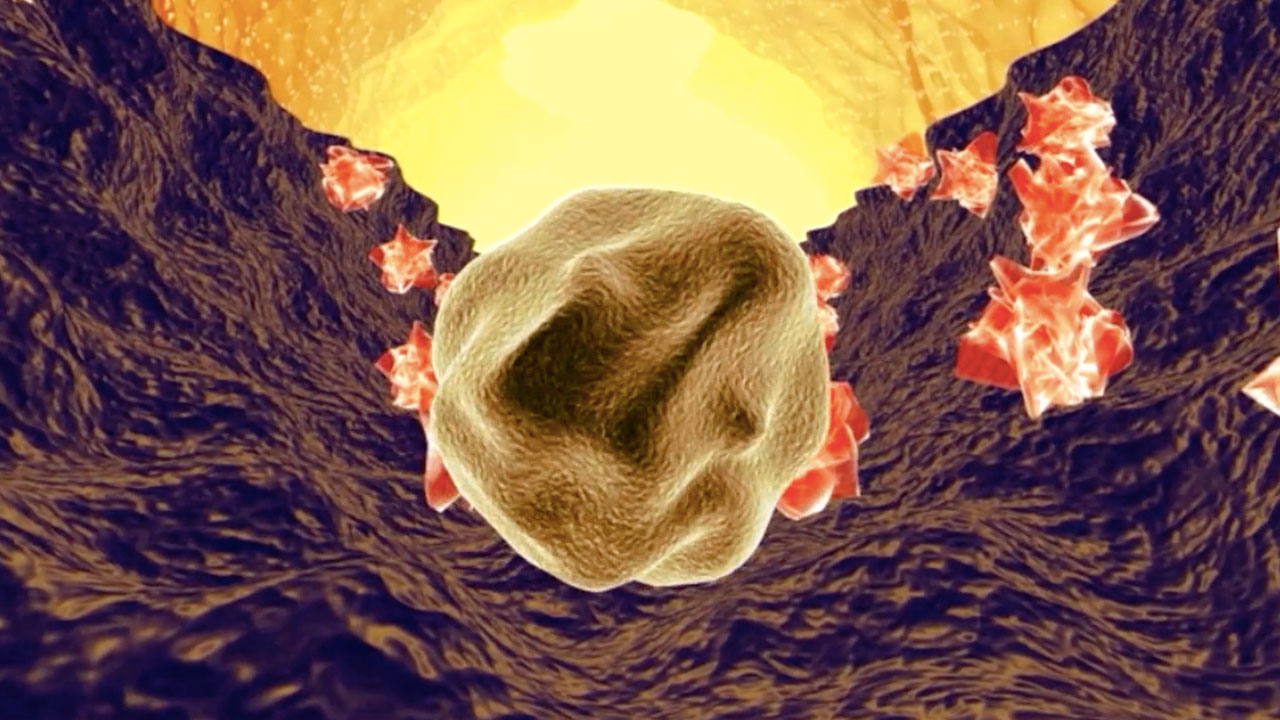 The Stem Cell: A New Protagonist Emerges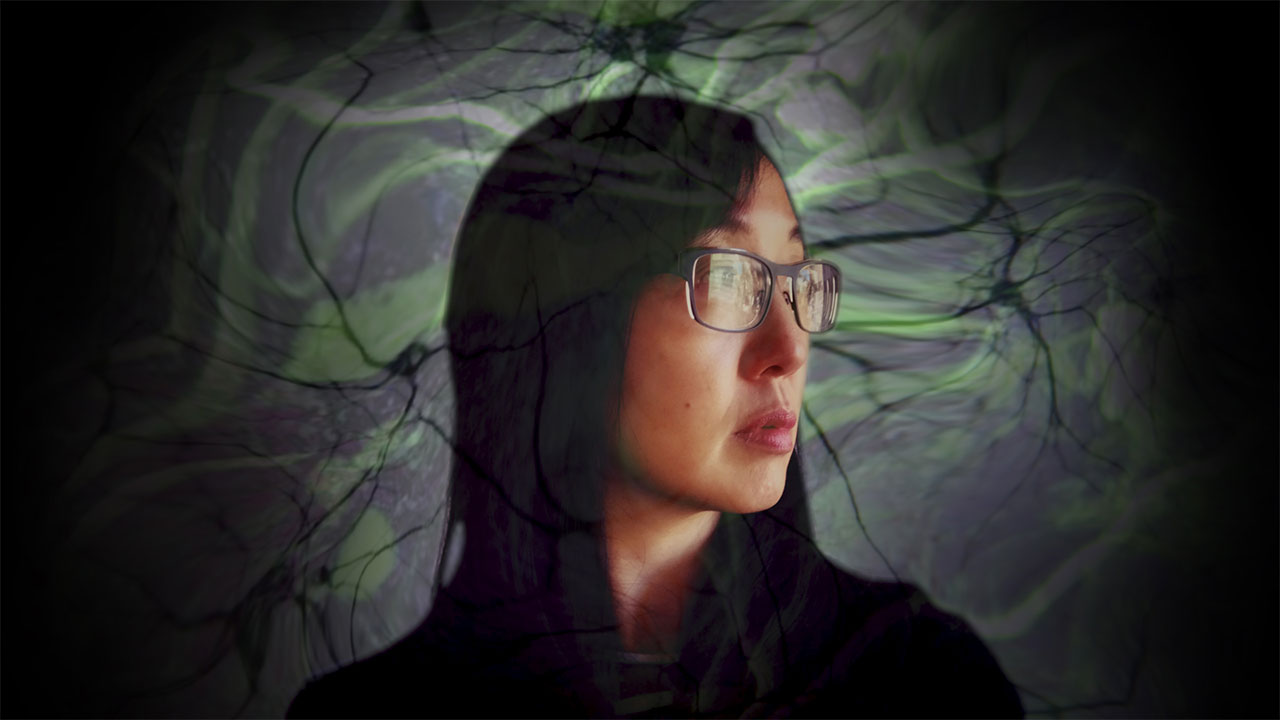 The Netherworld of Consciousness: Films of Jeannette Louie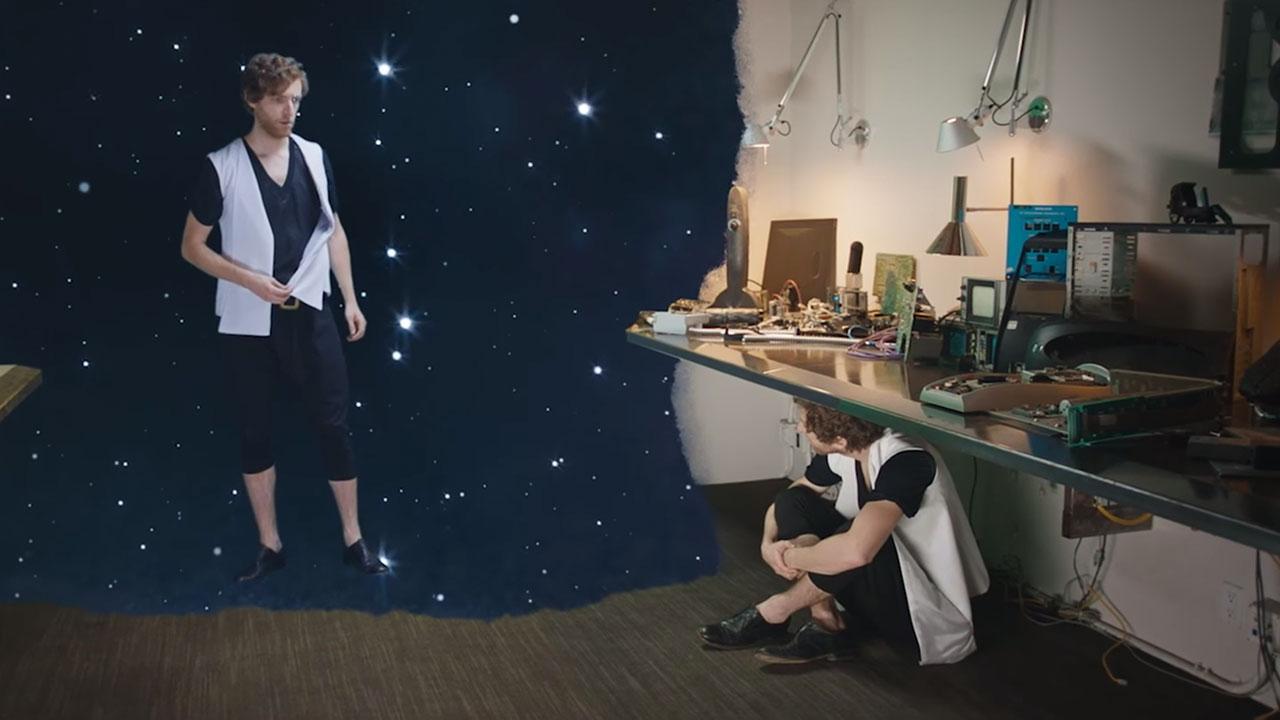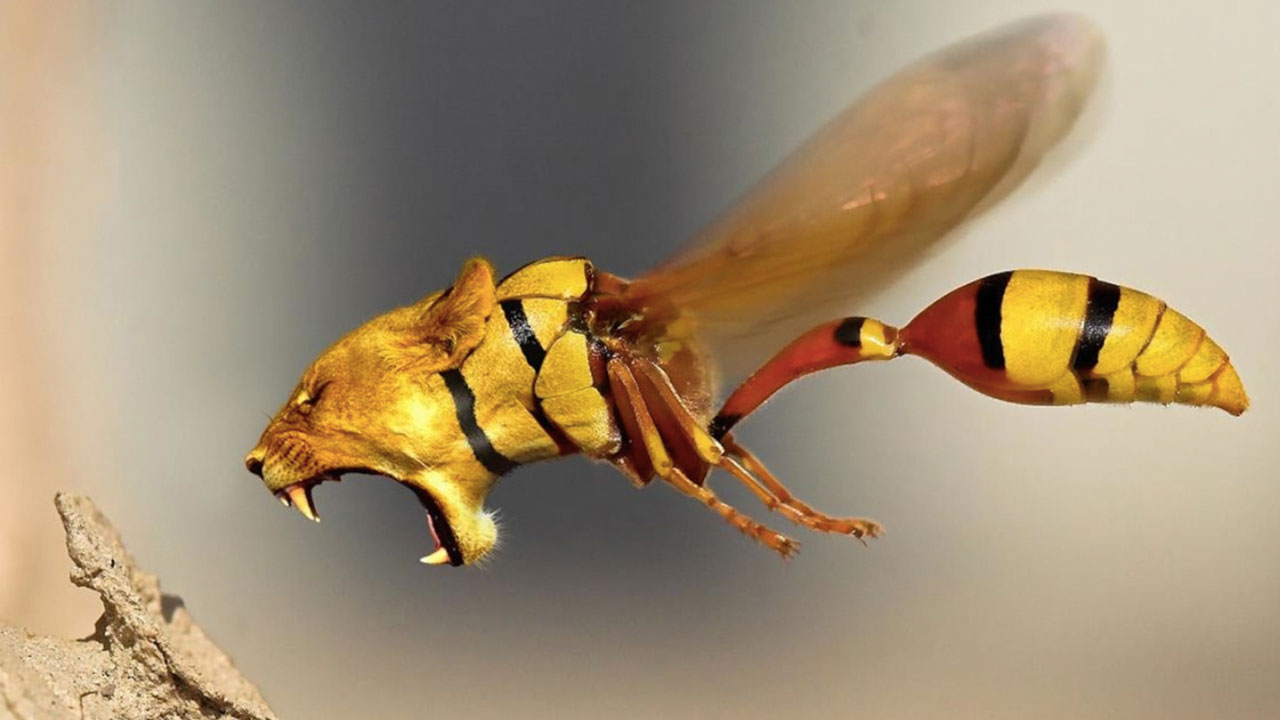 Chimera: Reality or Myth?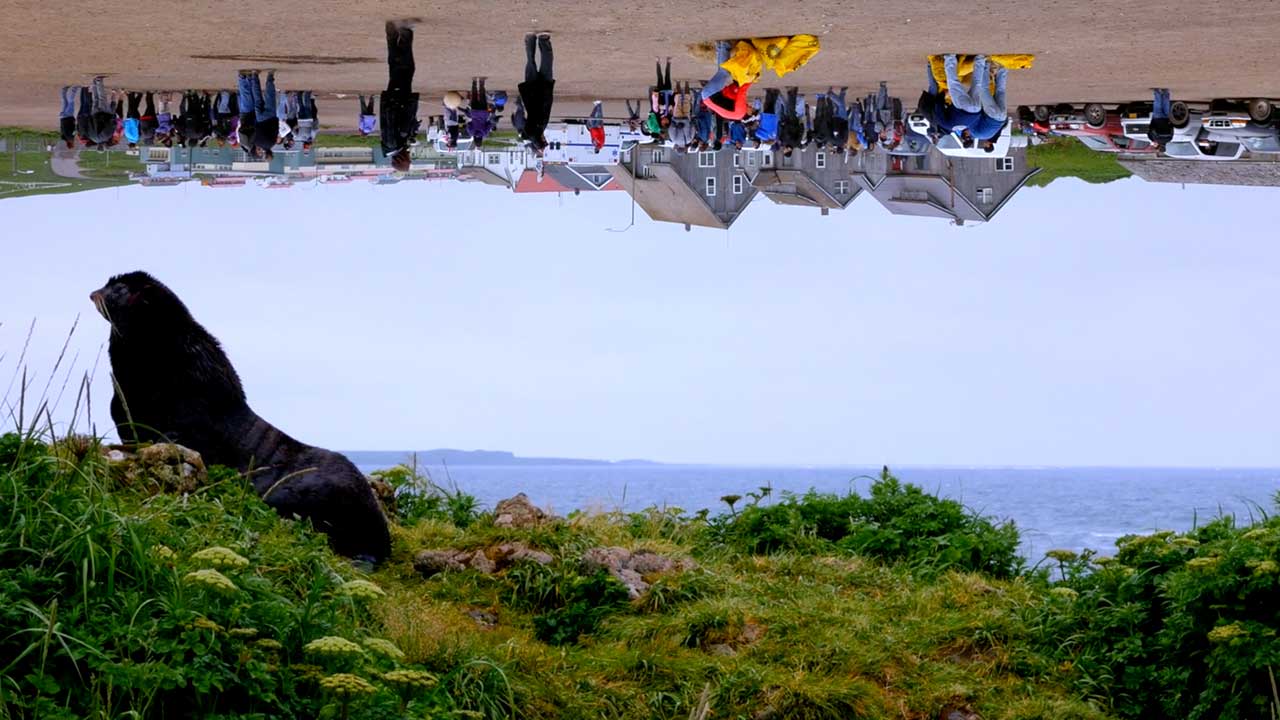 Fauna and Landscapes in Indigenous Stories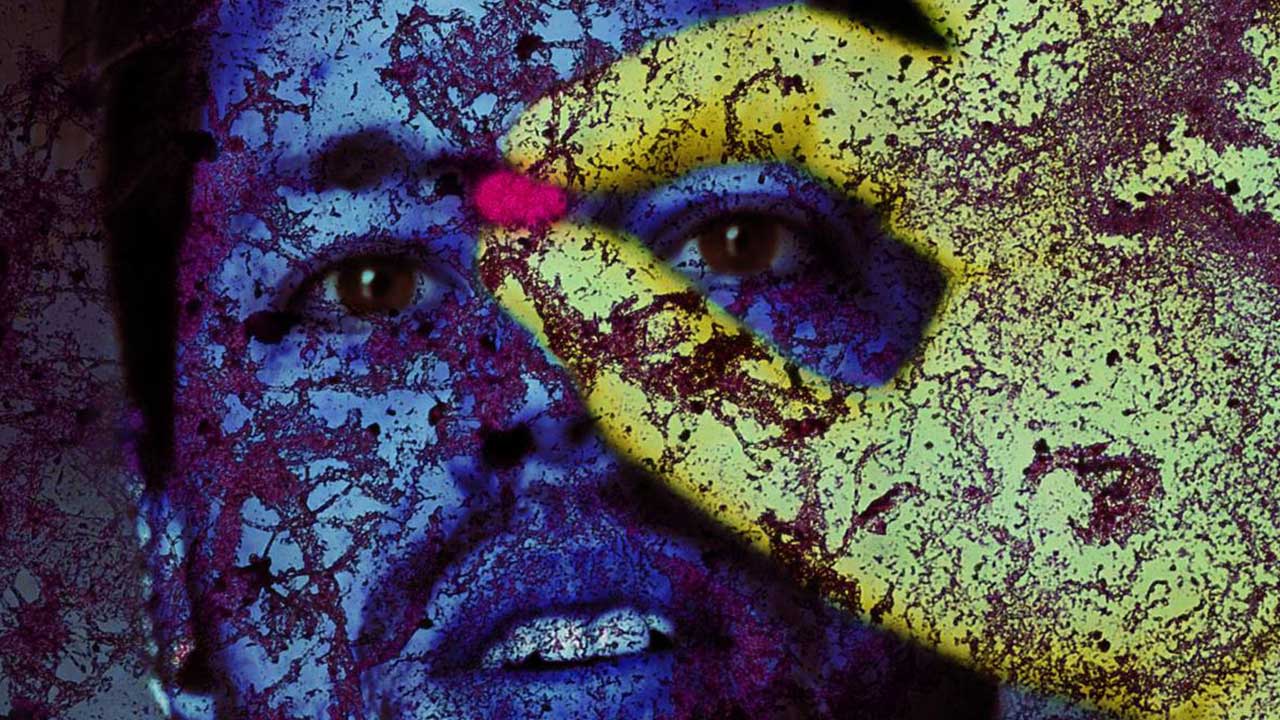 Hacking Your Genes Has Never Been Easier
My heart, the cold has already killed me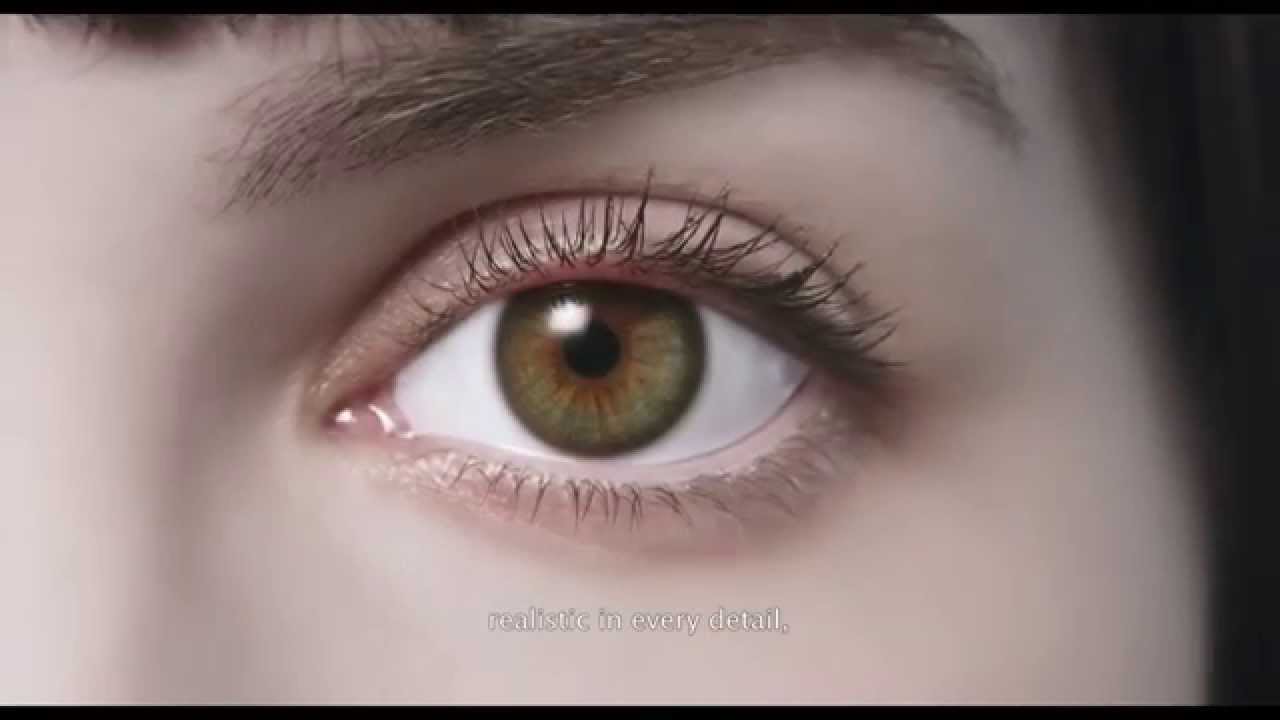 Irreplaceable: Love, Meaning, and Attachment in a robotic world
Can we capture the sublime? On fireflies, shrinking habitats, and the possibilities of film and video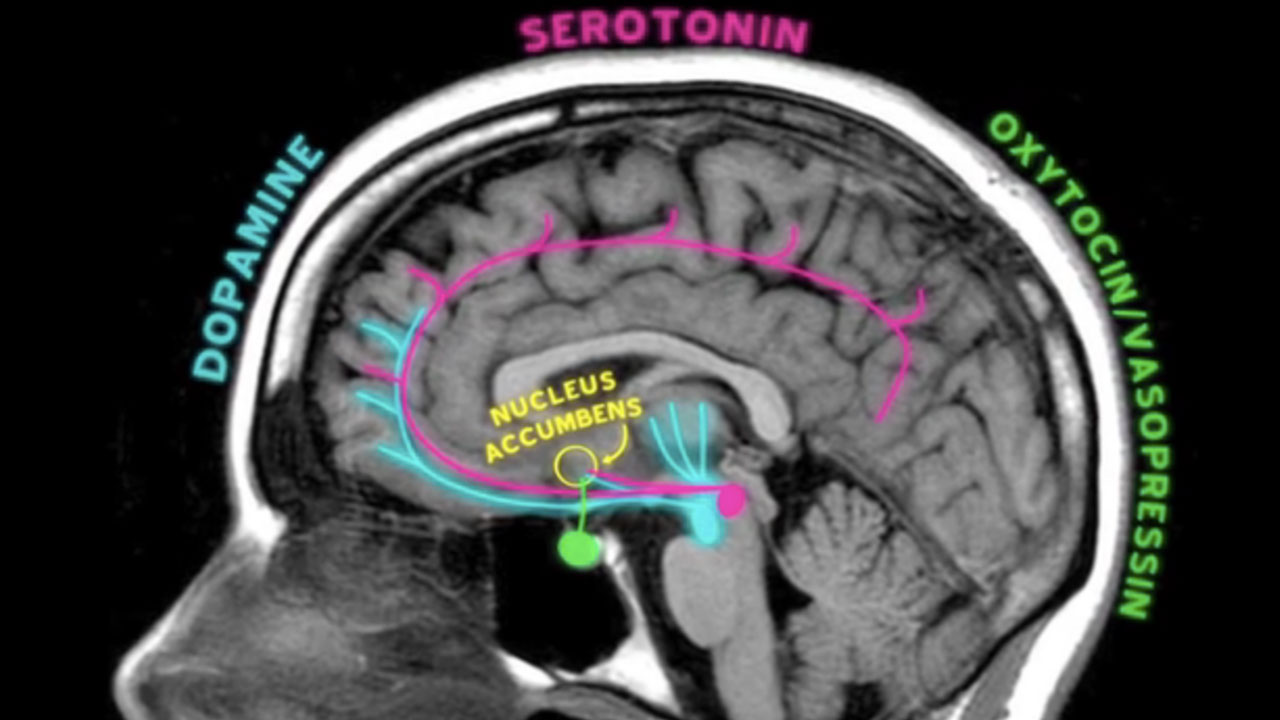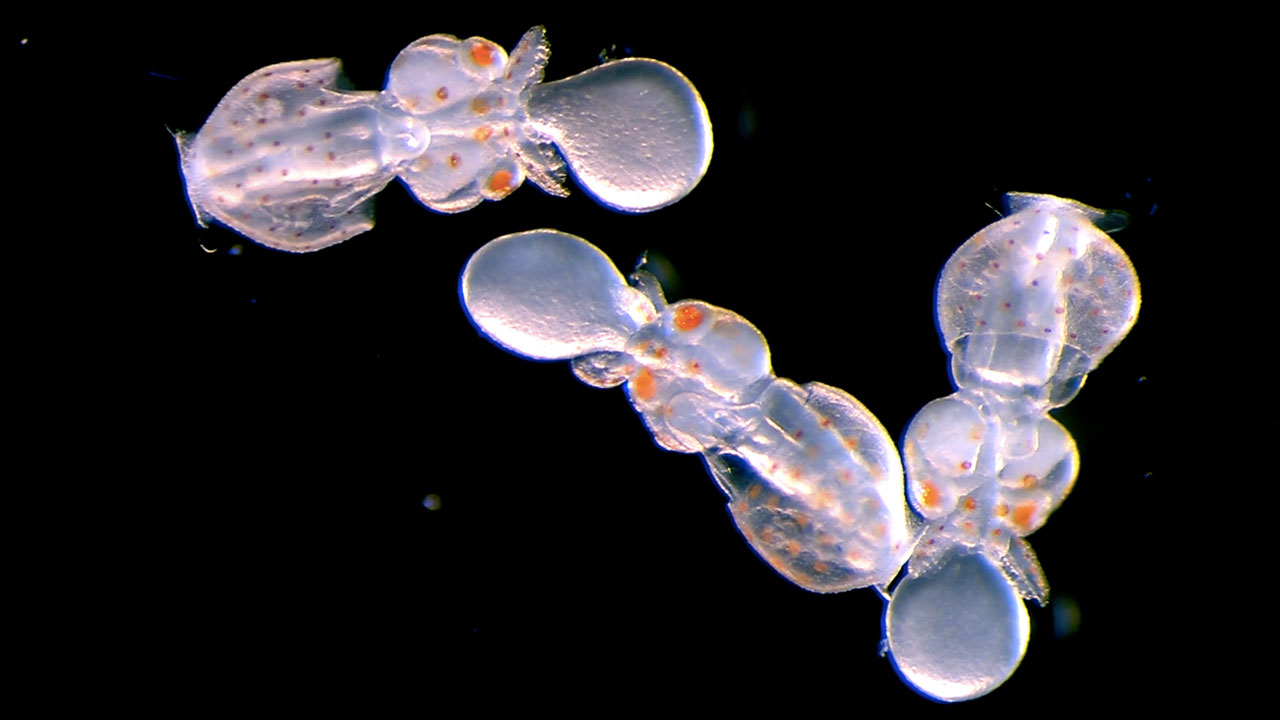 Science as Cinema: A Metamorphosis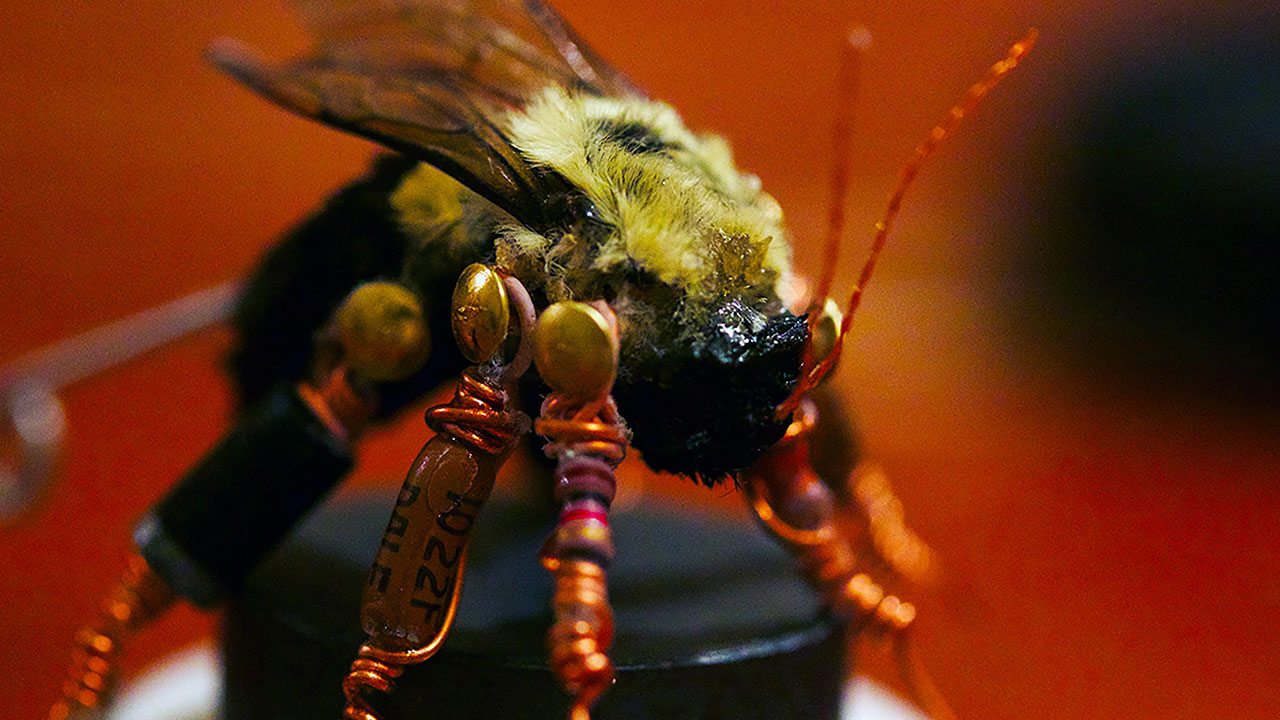 New Life: Survival and Resurrection in short film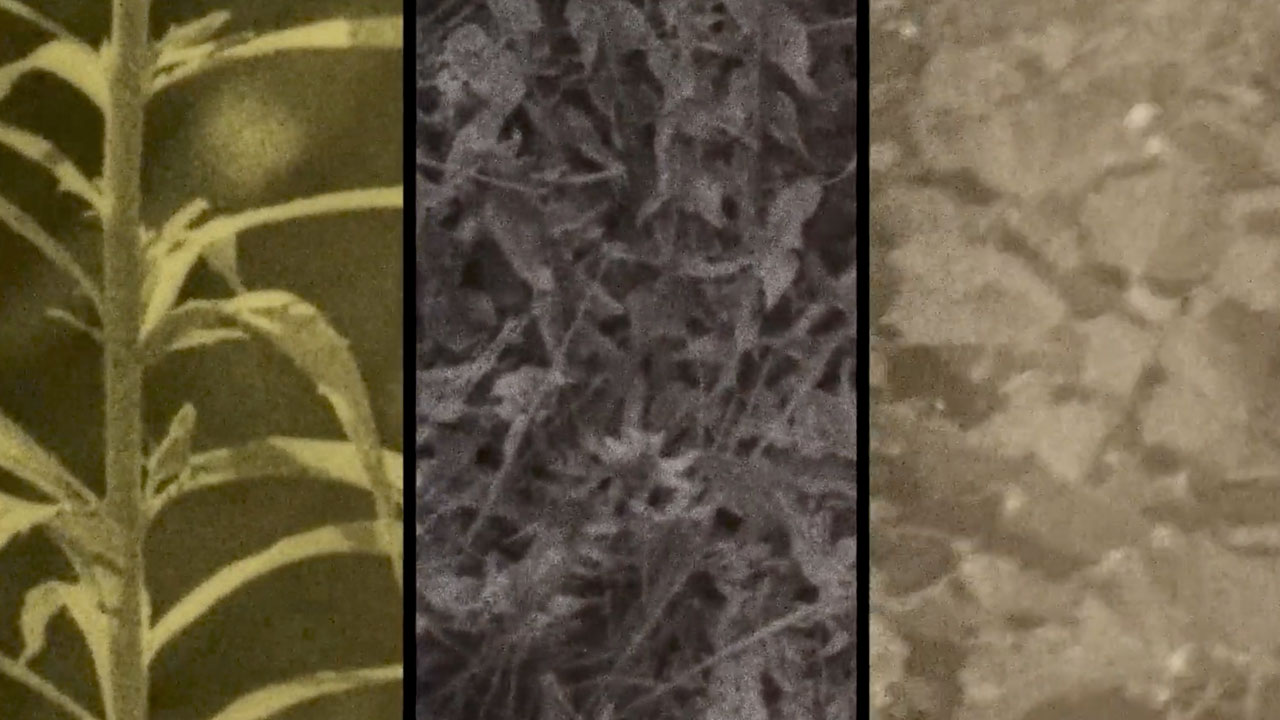 How Film Creates Multitudes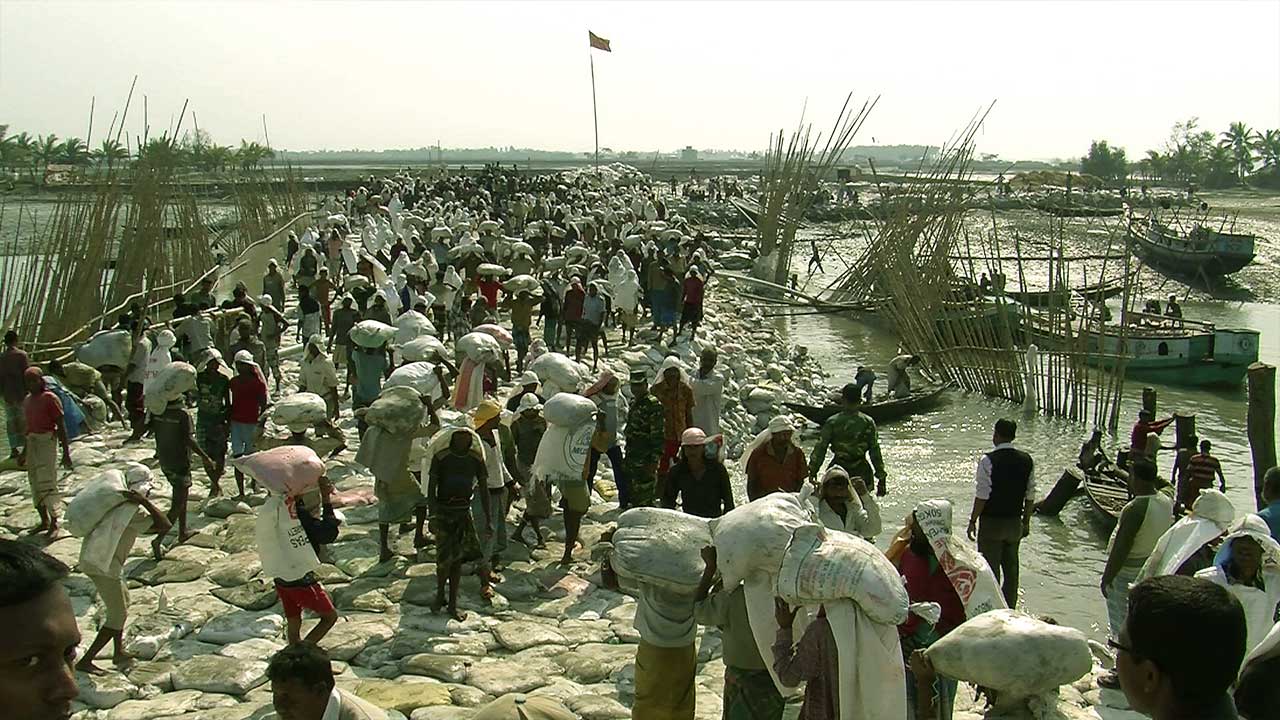 Retreating Earth, Environmental Refugees
Space Explorers: Human Motives for Transcending Earth And Our Solar System.
The City: How I Dream It & How I Feel It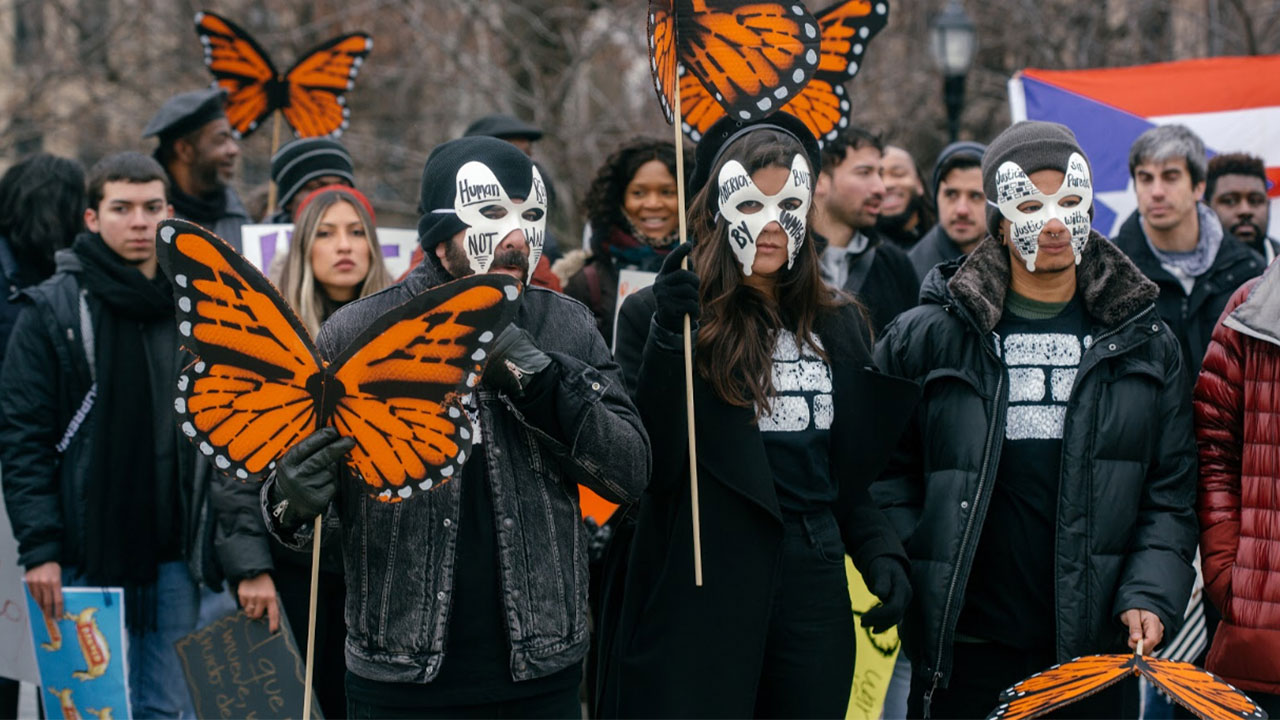 On The Wings of The Monarch: Behind-the-Scenes with Labocine's First Feature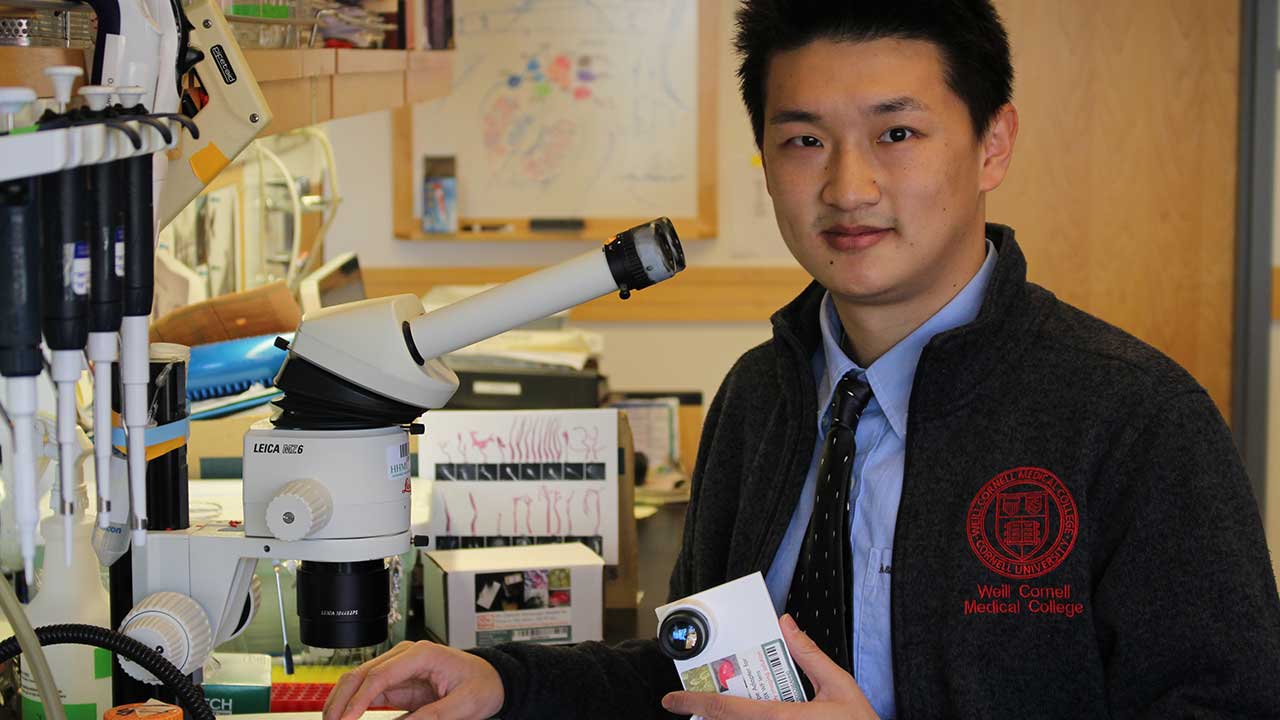 The Moving Microscopic World: 8 Microscopy Films from Scientist Du Cheng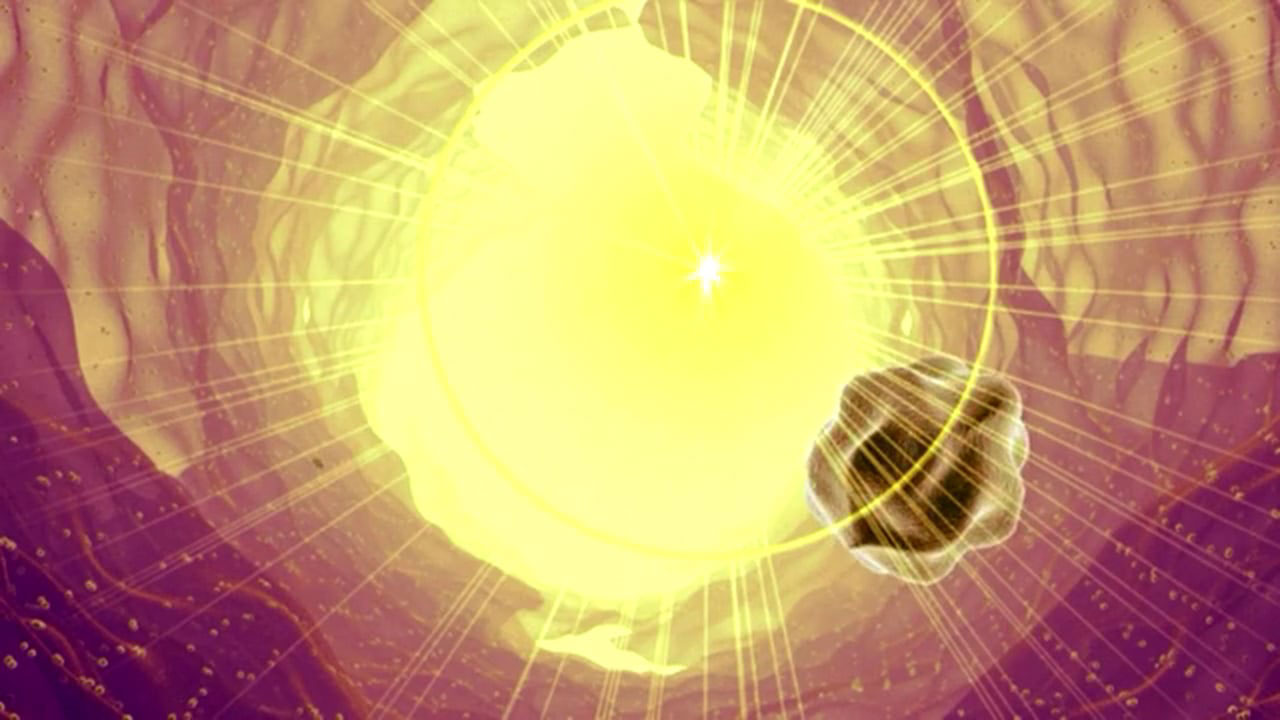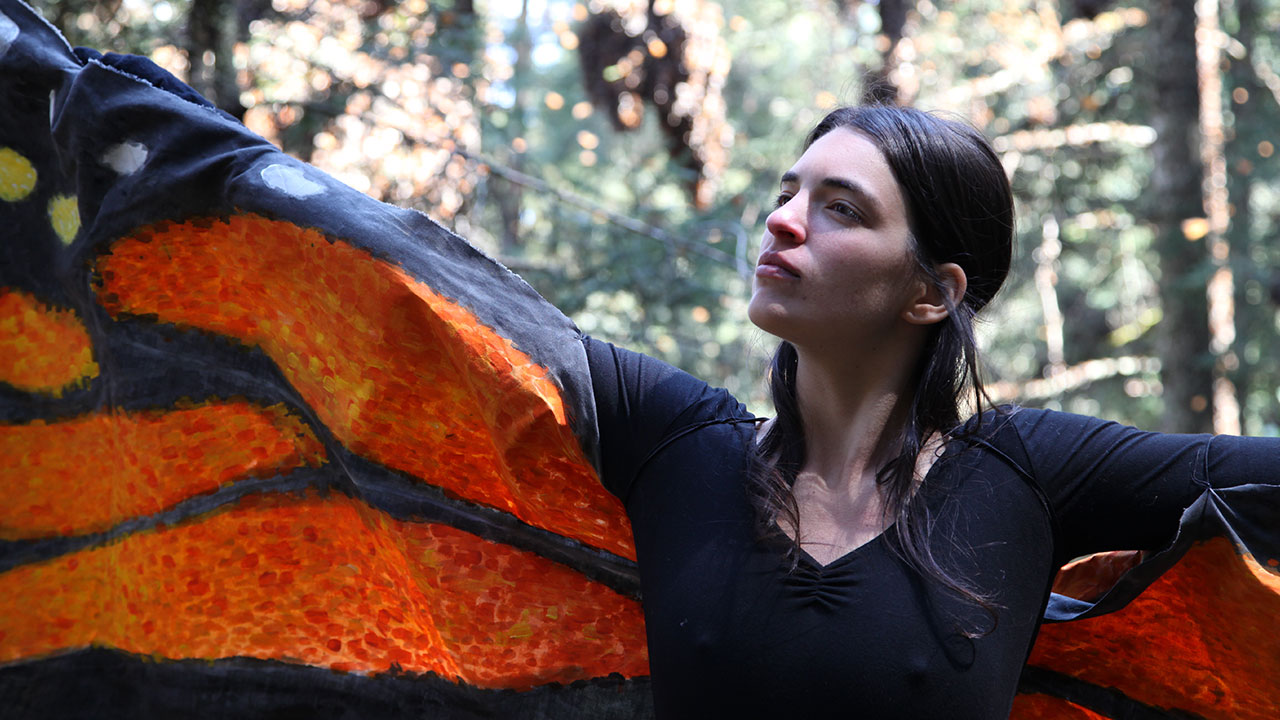 The Secret Garden: Evolutions of Virtual Plants & Corals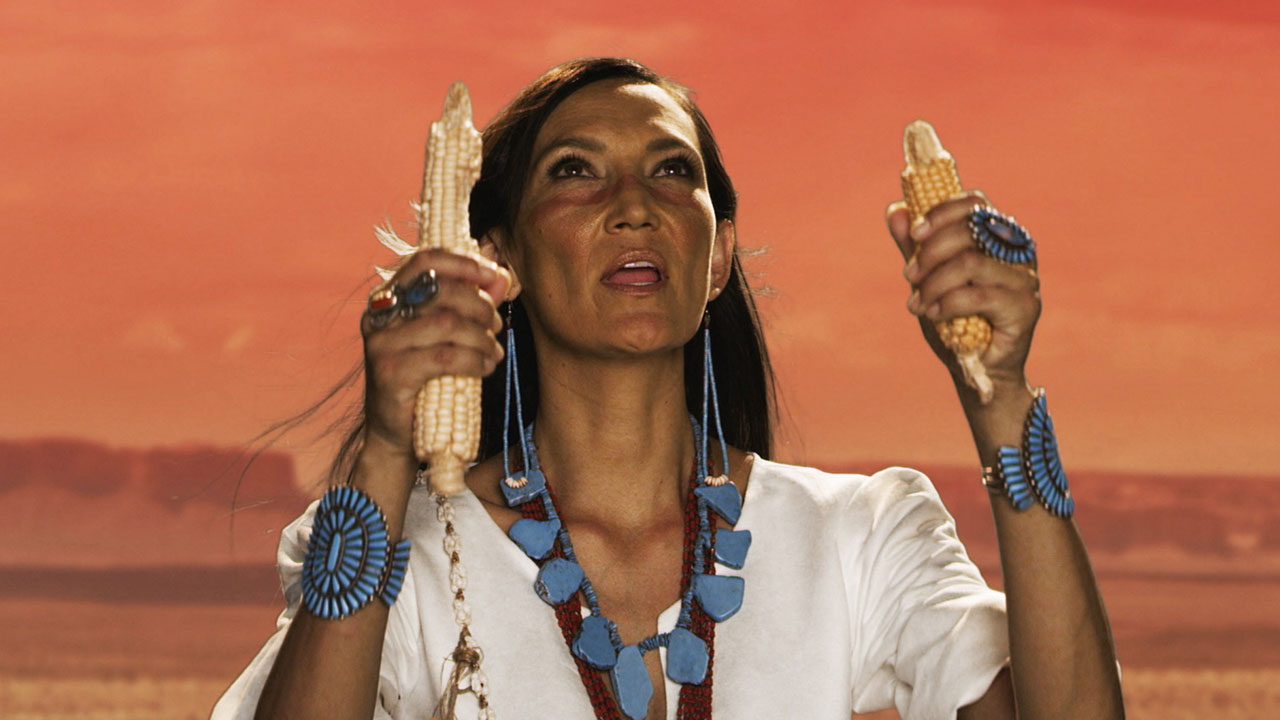 Indigenous Filmmakers Reimagine Science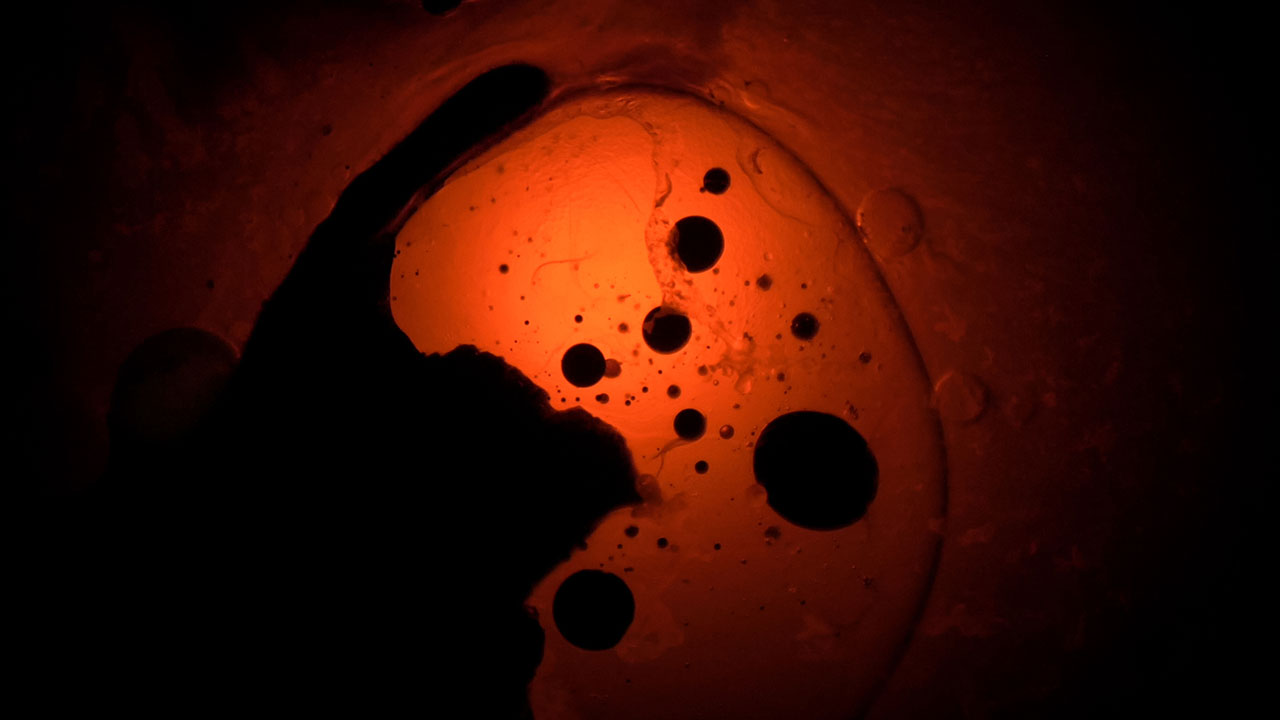 Visual Speculations and The Cyclic Path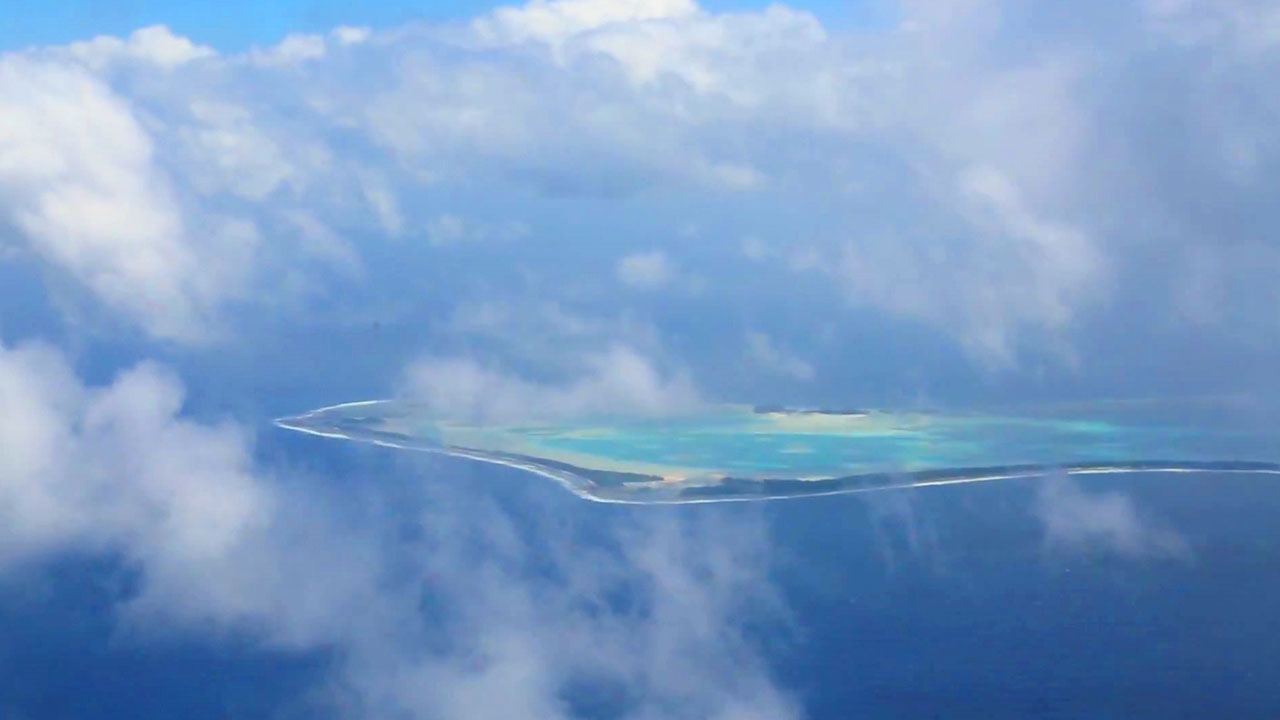 Cyber Nations: An Interview with the director of .TV
Augmenting Human and Machine Intelligence with Data Visualization
Dreams in Space: virtual voyages in n-dimensional biology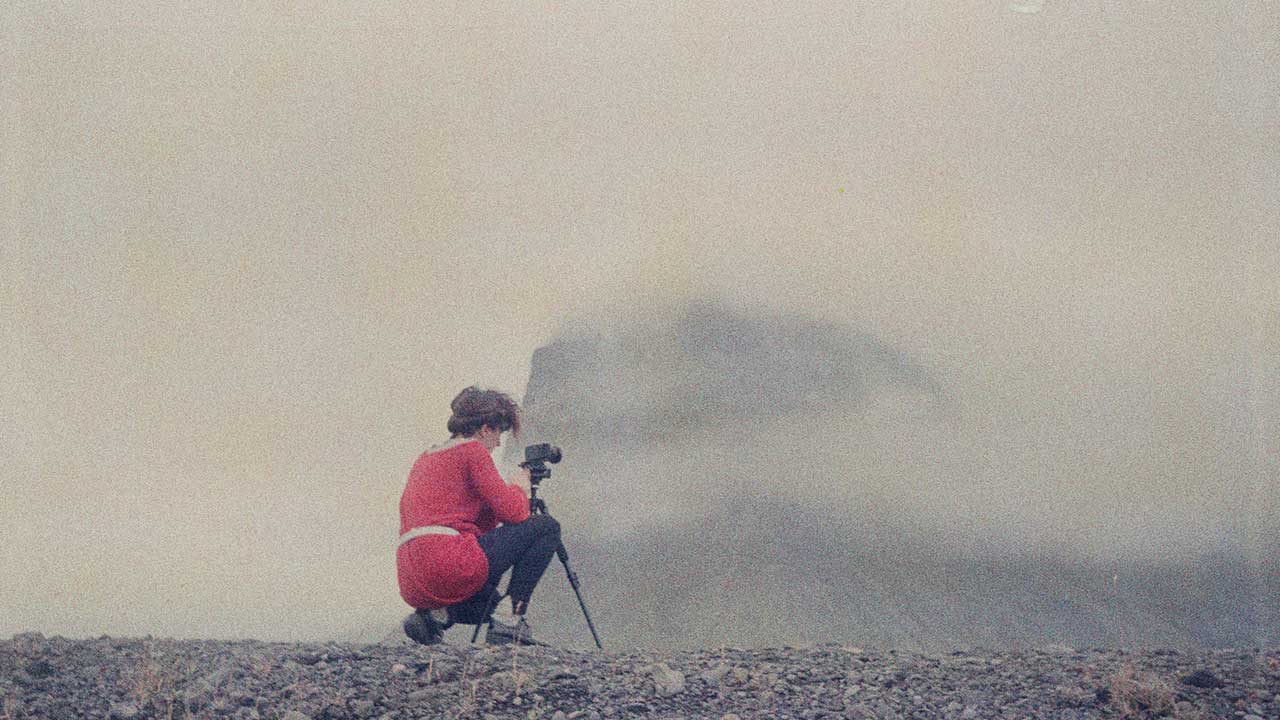 Redefining the Scientific Fiction(s)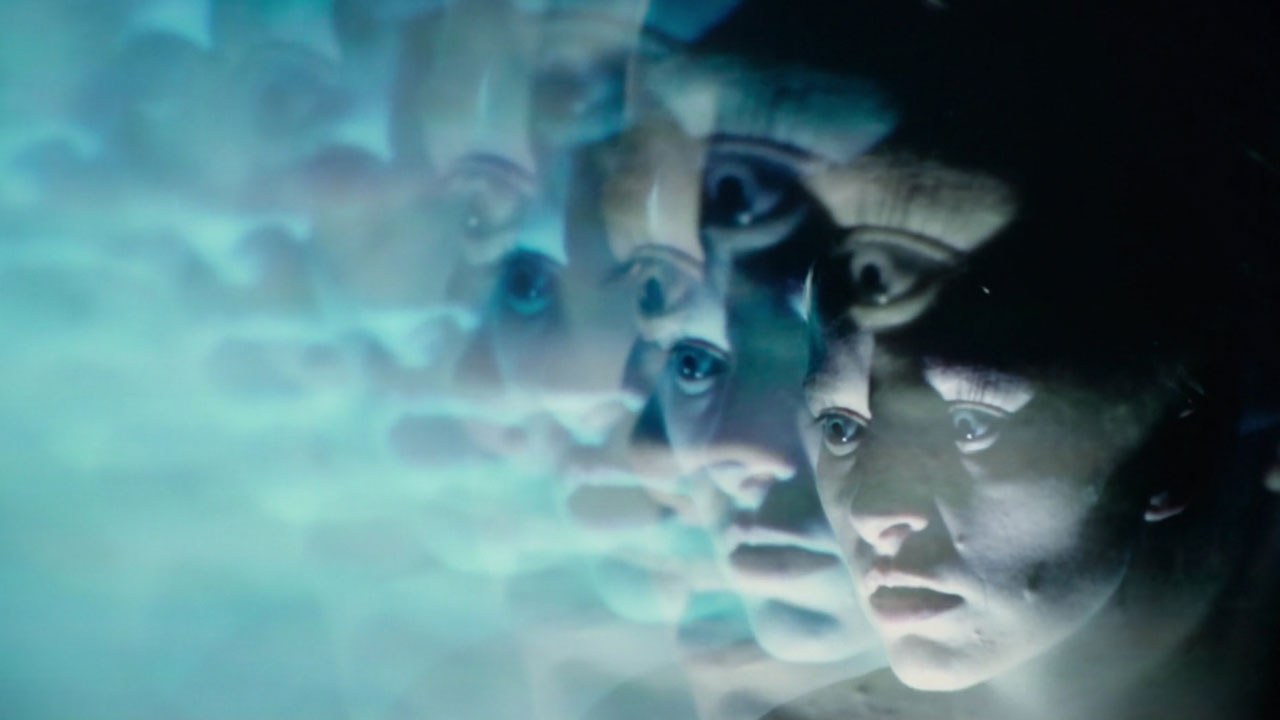 Your Guide to Science at the 2019 Toronto International Film Festival