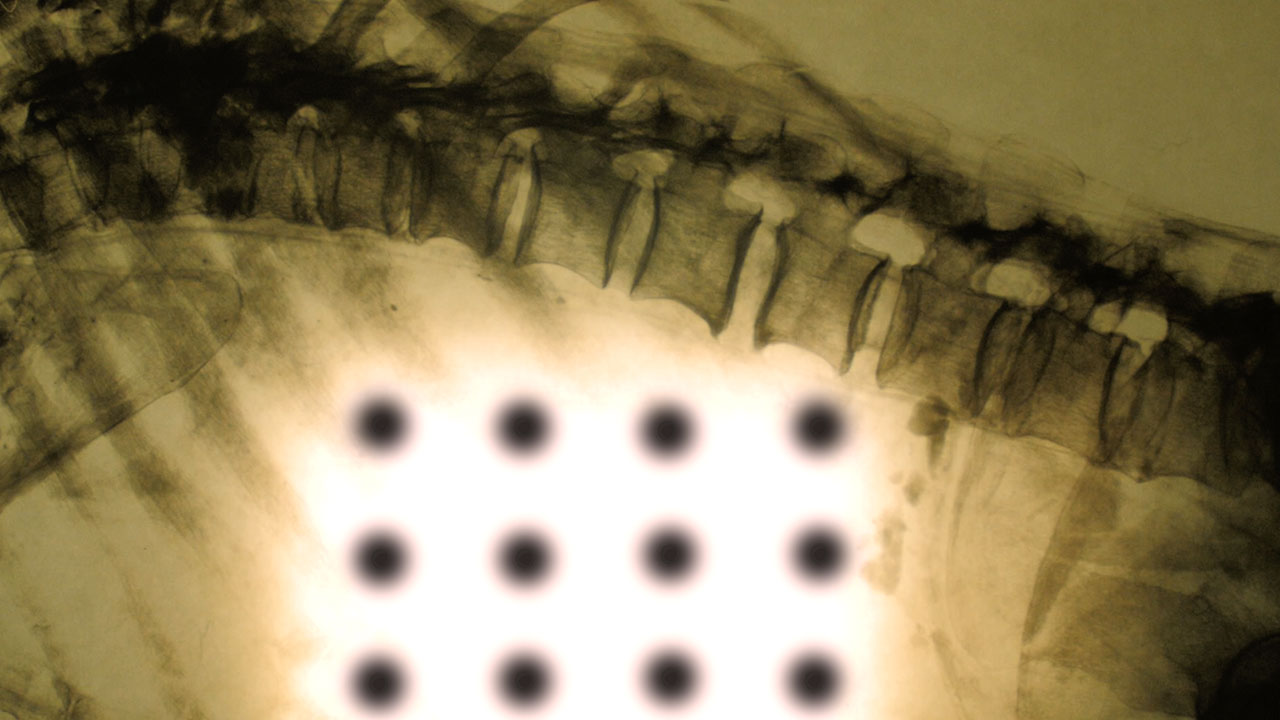 A New Kind of Ray
Emma Rozanski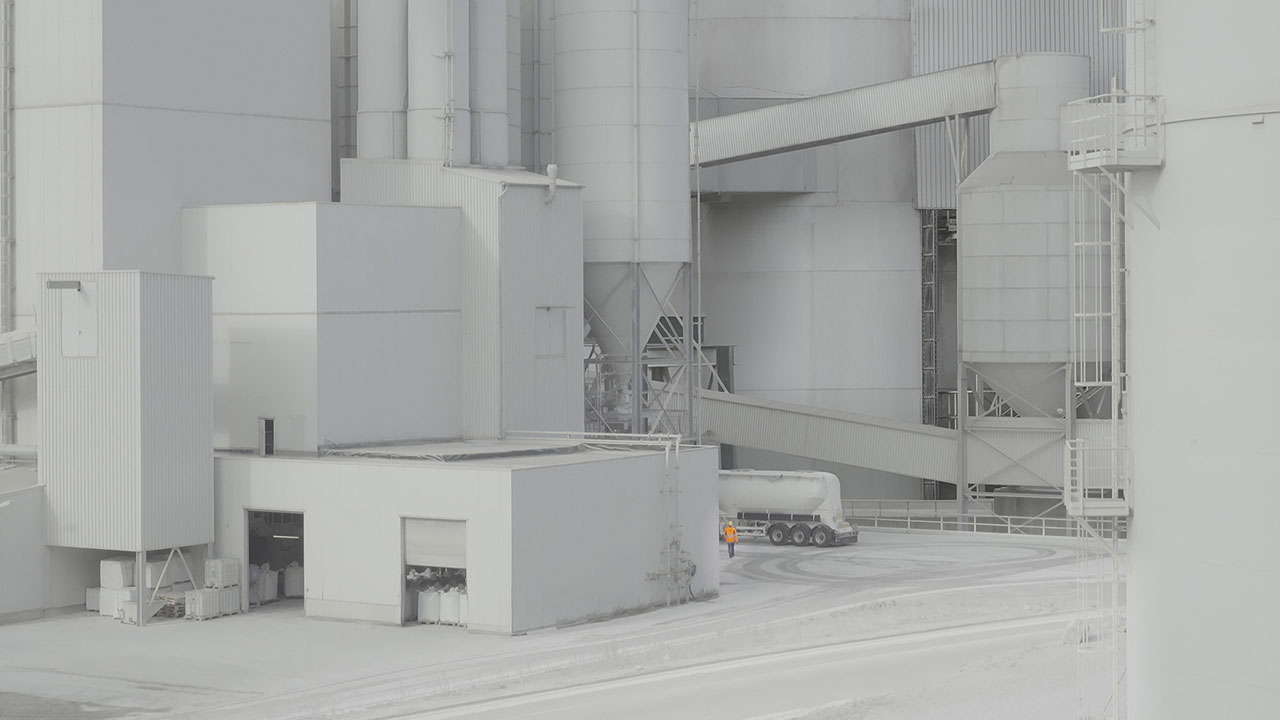 Kaltes Tal
Johannes Krell,Florian Fischer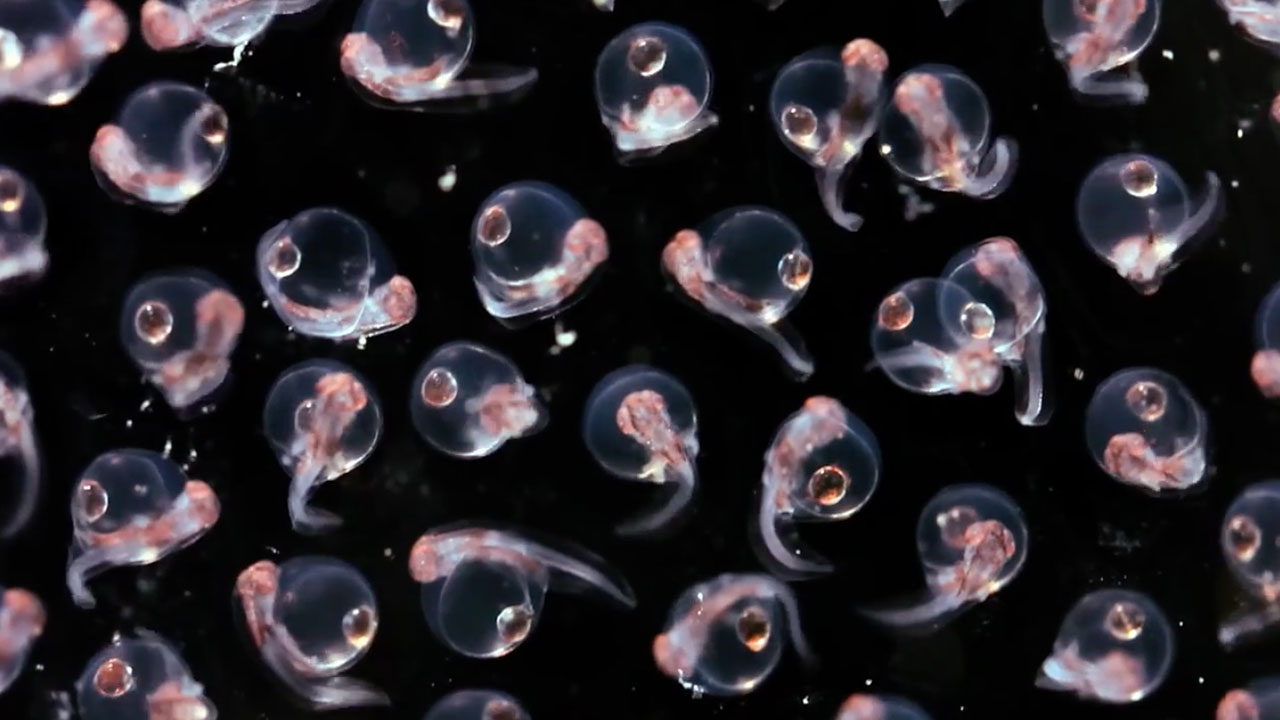 Manta Ray - Original Song From Racing Extinction
J. Ralph & Anohni (F.K.A. Antony)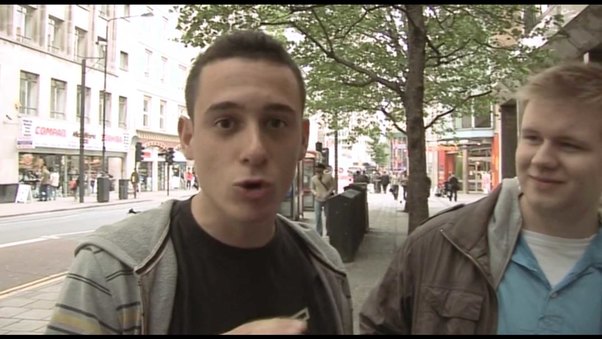 Ginger
Nick Ray Rutter
Enlighten Me
Roxane Philippon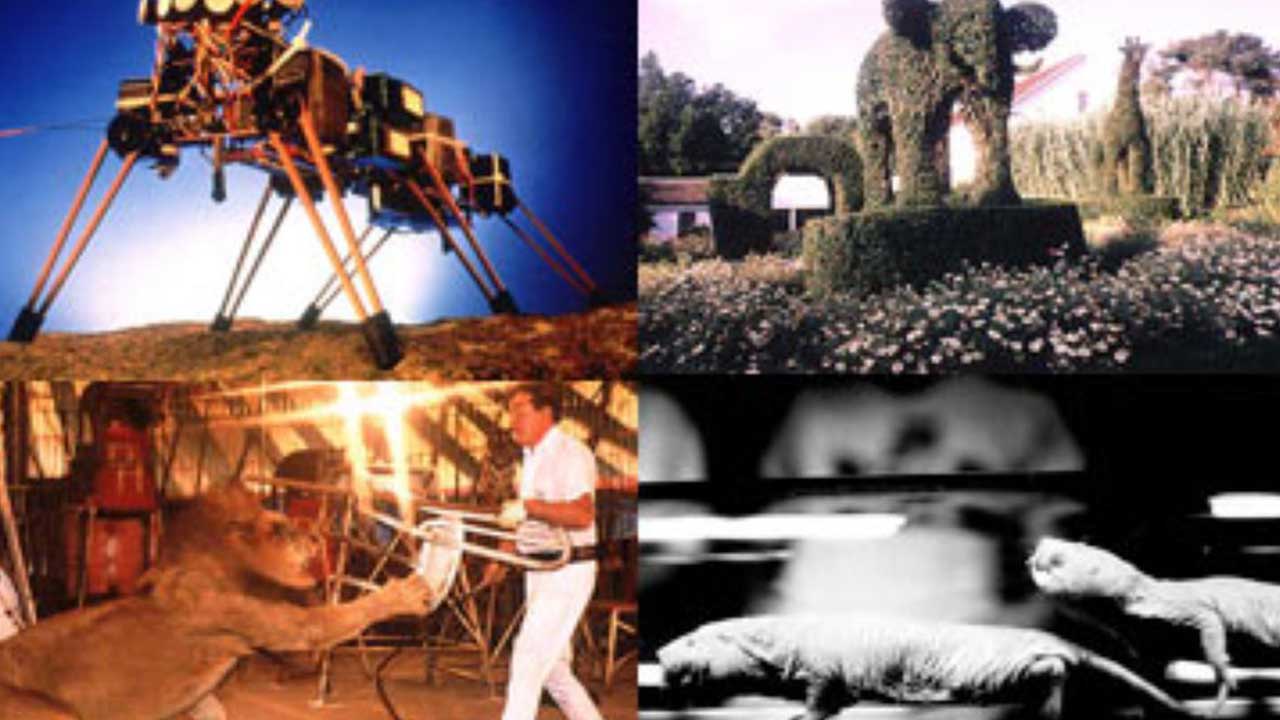 Fast, Cheap and Out of Control
Errol Morris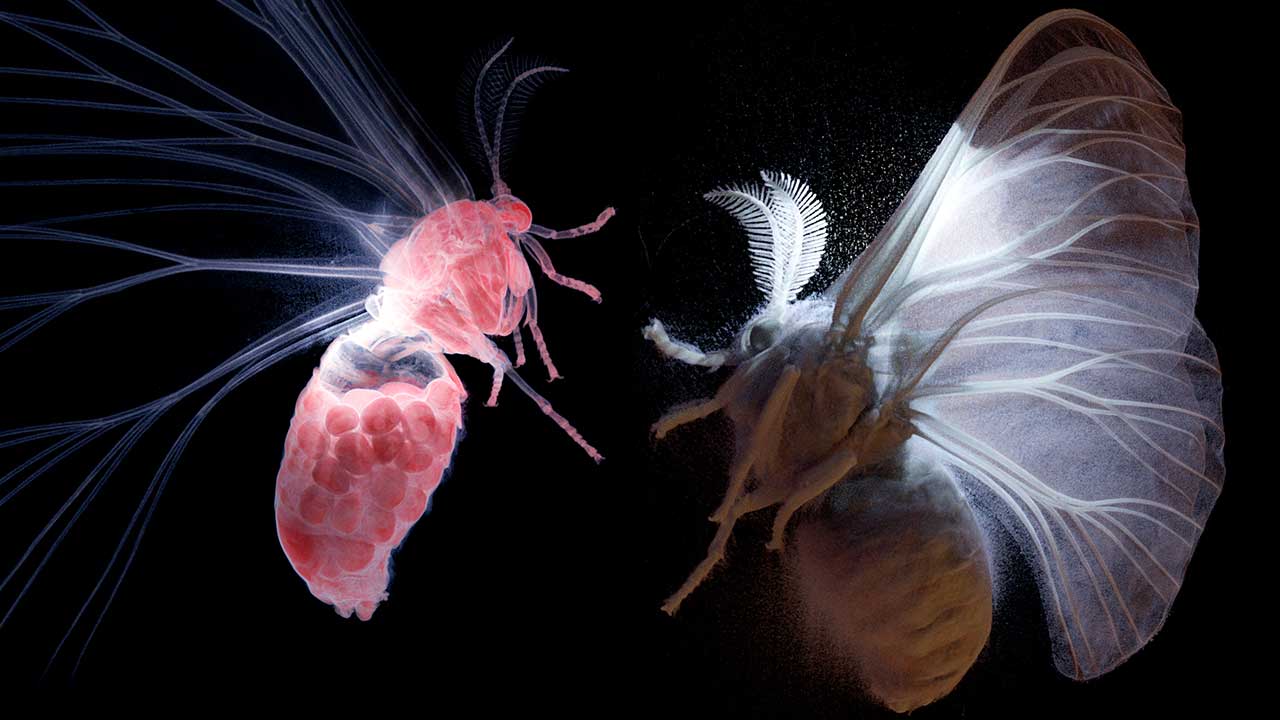 The Secret World of Moths
Hannes Vartiainen,Pekka Veikkolainen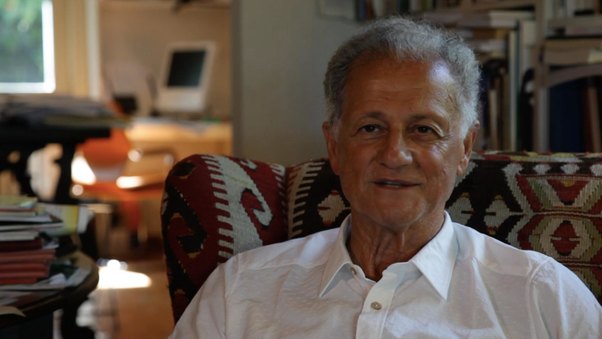 The Ray Cat Solution (La Solution Radiochat, subtitled in French)
Benjamin Huguet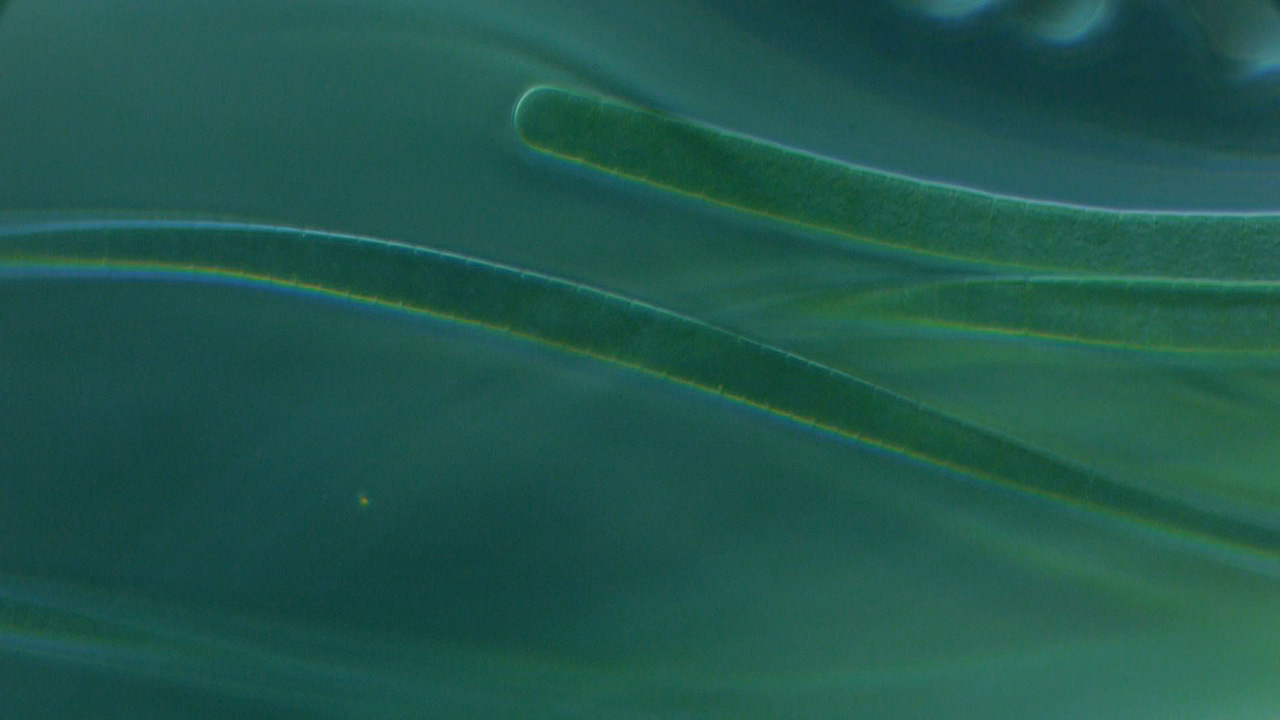 Cyanobacteria
Danielle Parsons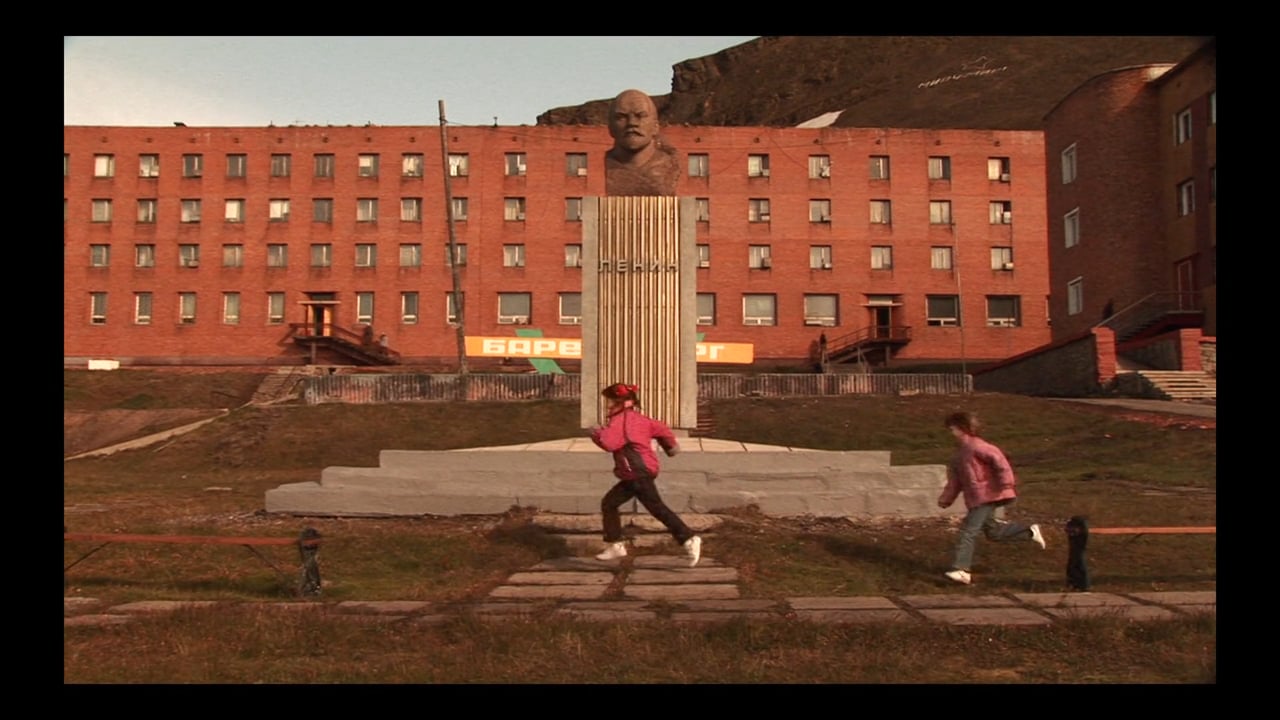 Dream Town
Adrian Briscoe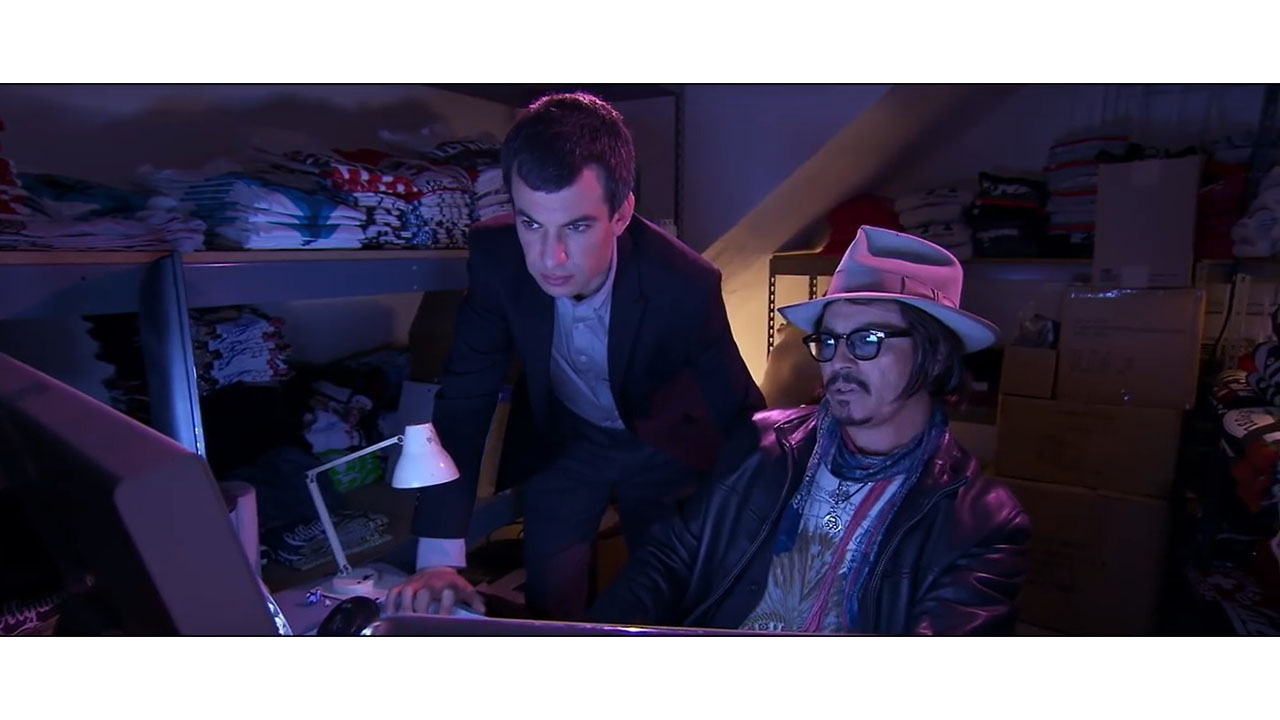 The Web
Nathan Fielder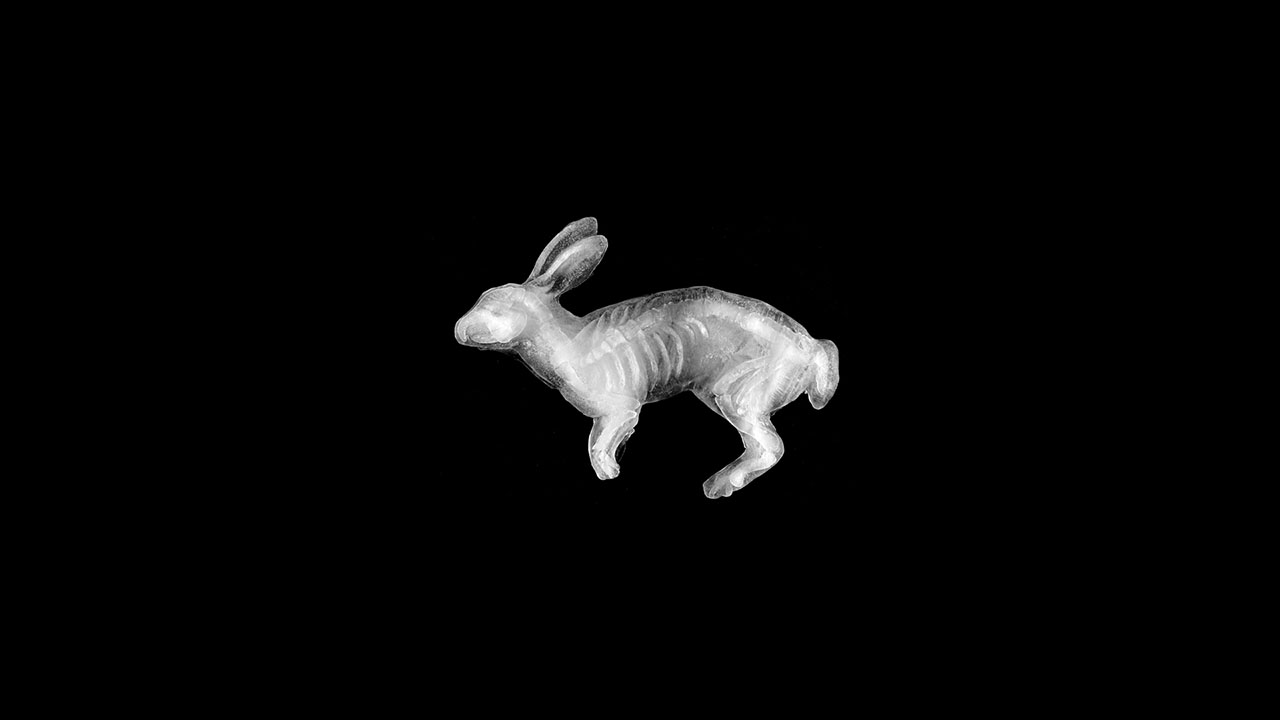 Freeze Frame
Soetkin Verstegen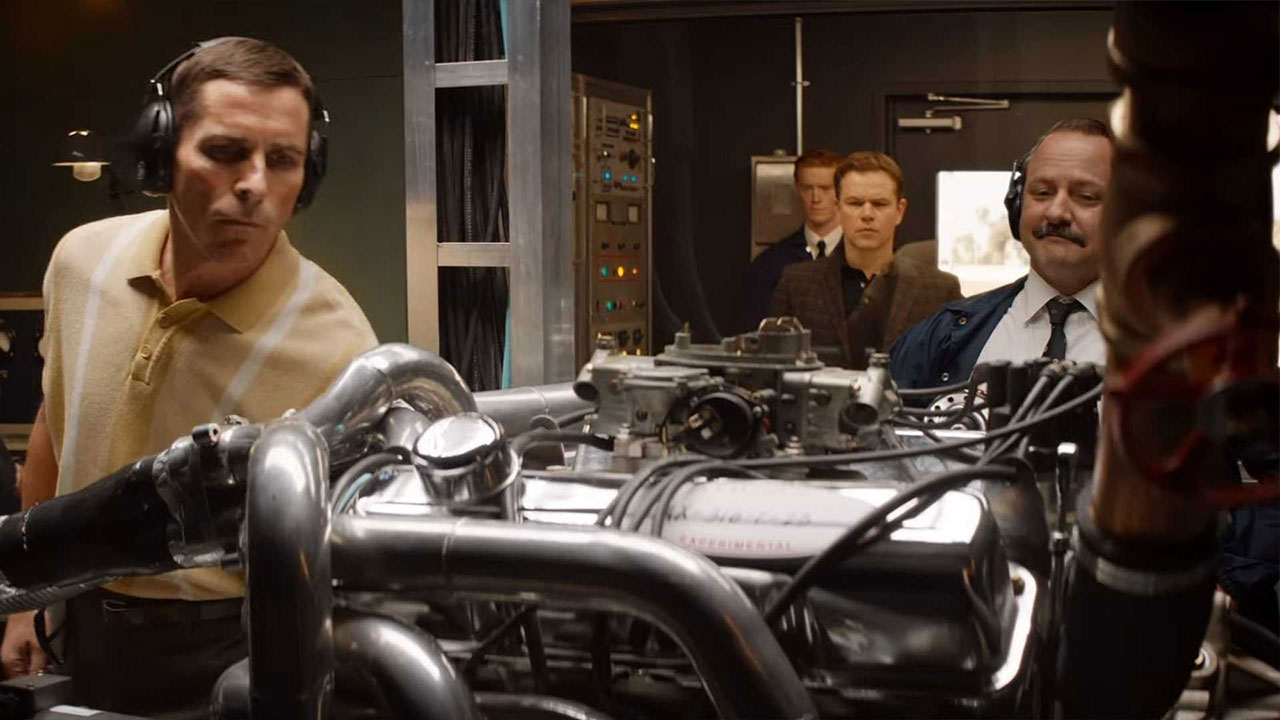 Ford v Ferrai
James Mangold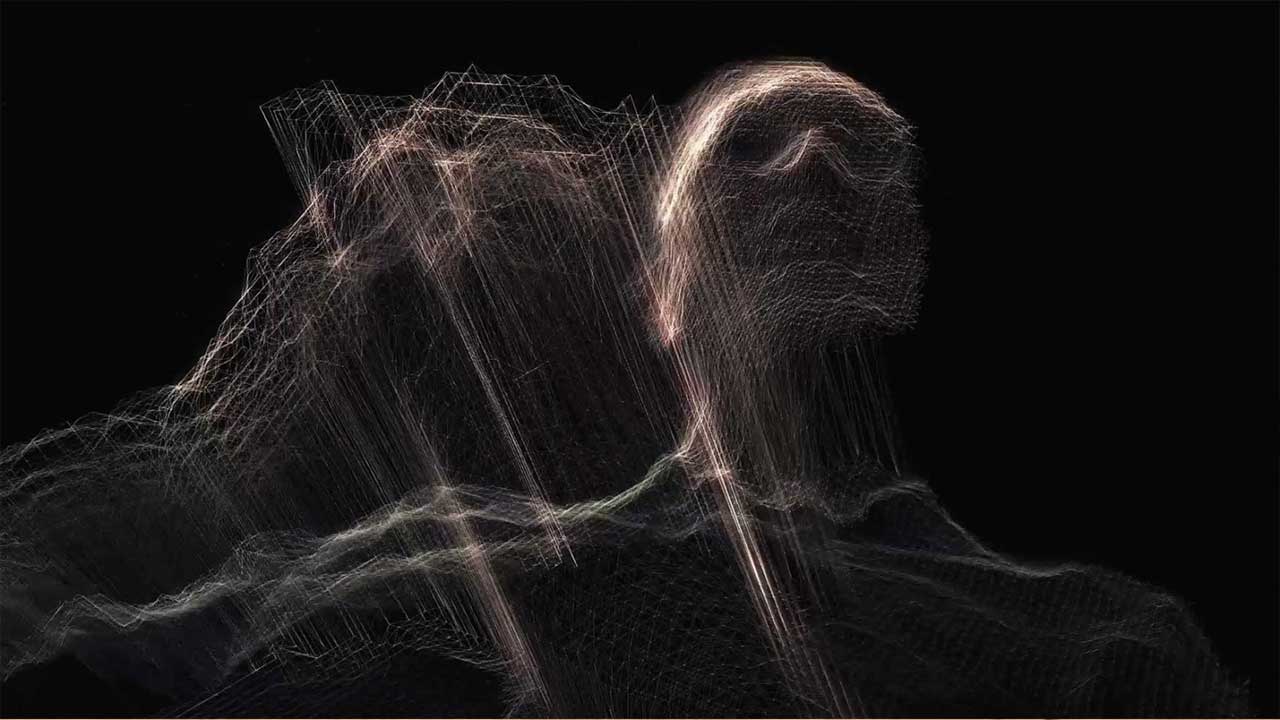 In Limbo
Antoine Viviani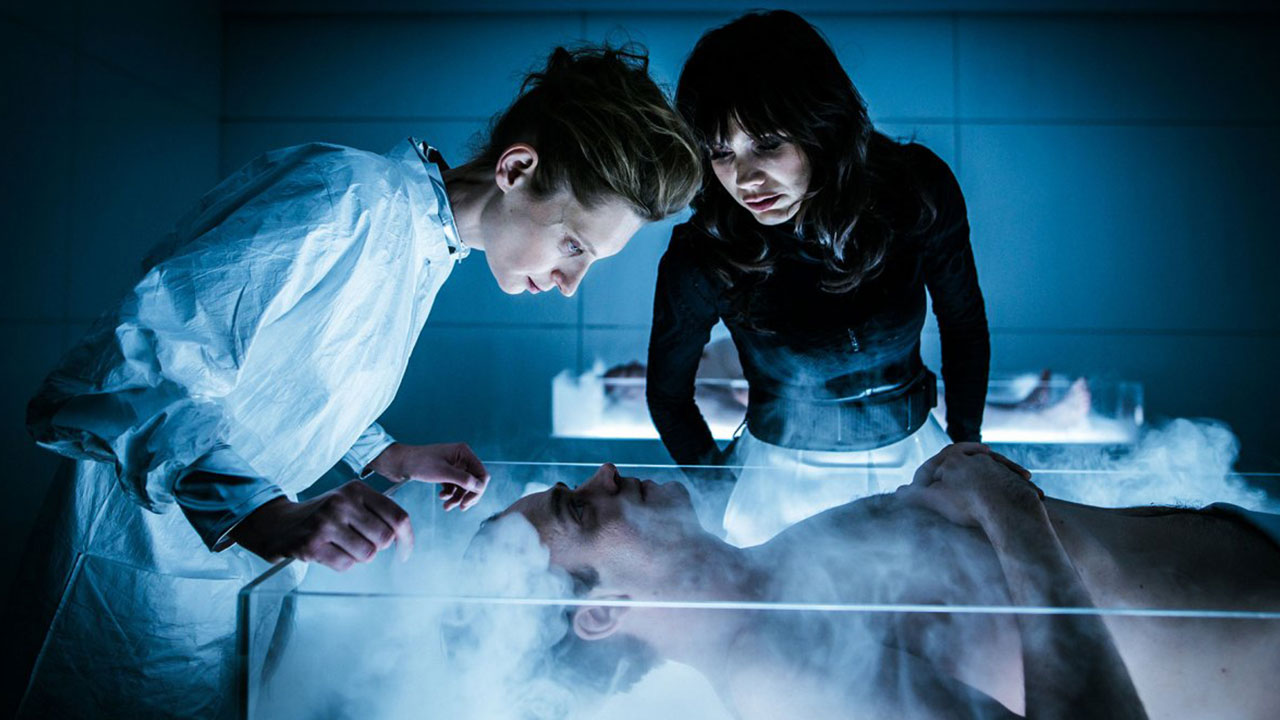 The Man with the Magic Box
Bodo Kox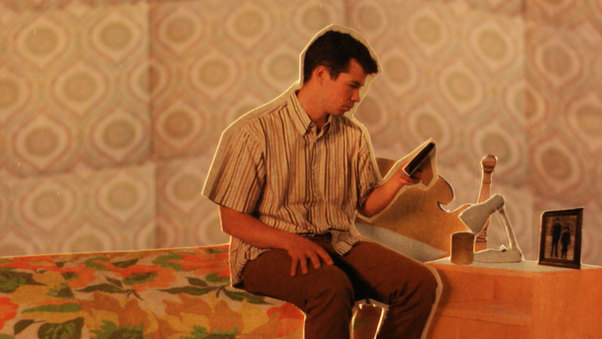 The Lost Mariner
Tess Martin
The Flight of an Ostrich (Schools Interior)
Jessica Sarah Rinland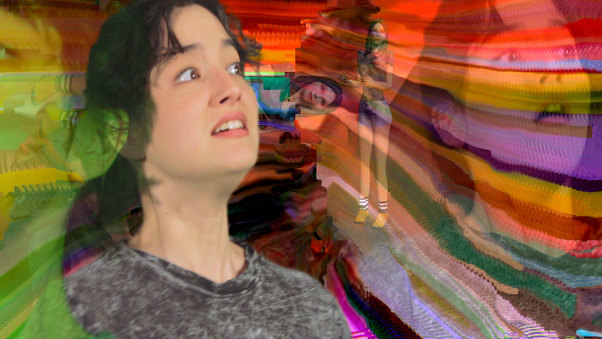 #PostModem
Jillian Mayer,Lucas Leyva
Erään hyönteisen tuho (The Death of an Insect)
Hannes Vartiainen,Pekka Veikkolainen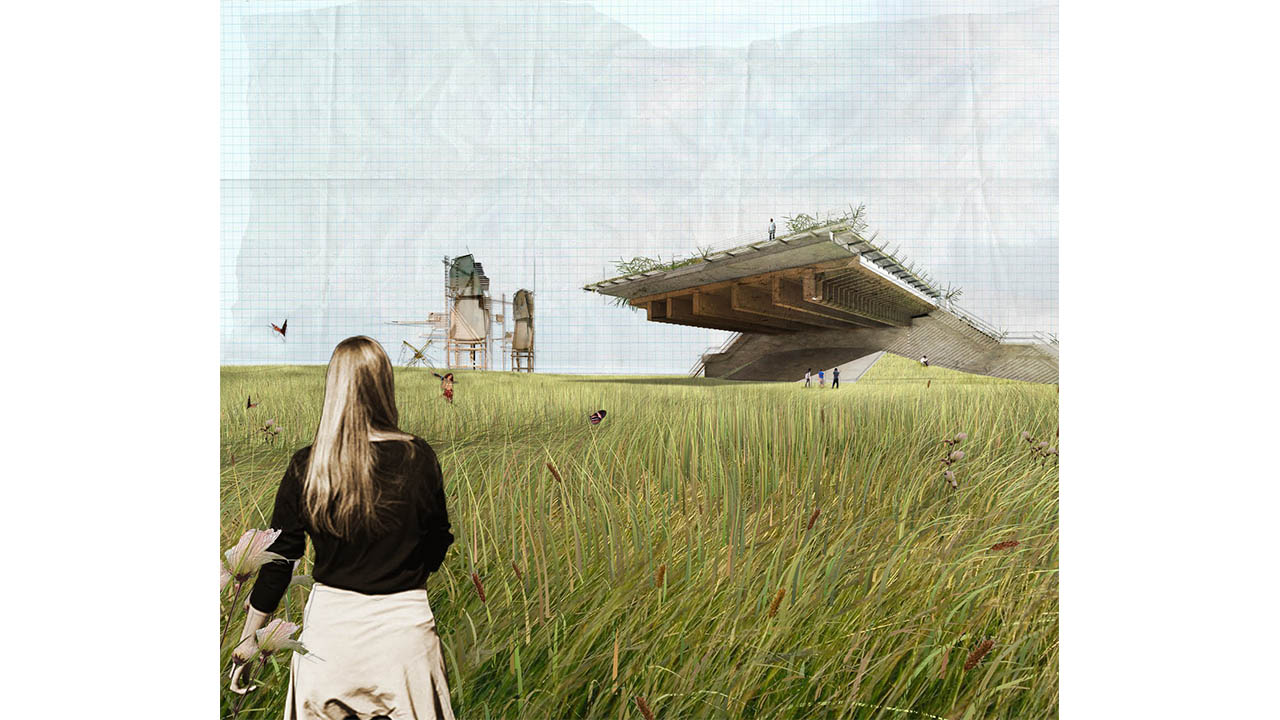 The Cosmic Rain
Daniel Vega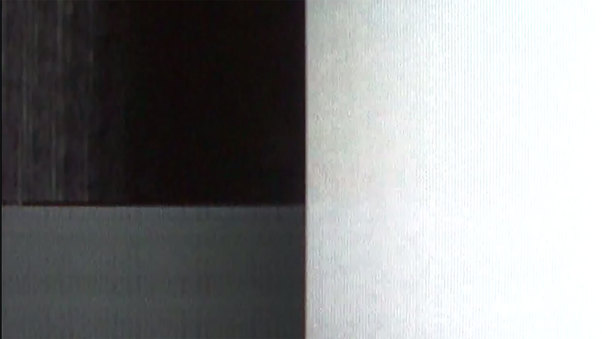 Remanence
Joshua Bonnetta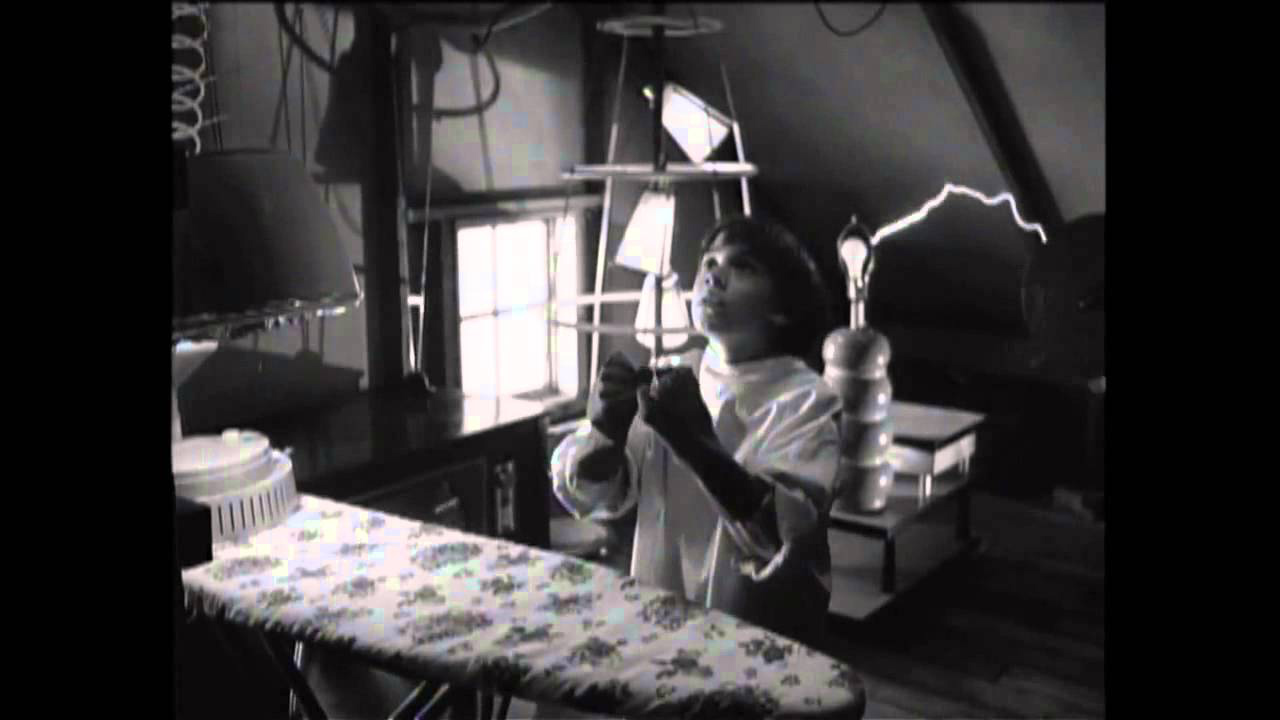 Frankenweenie
Tim Burton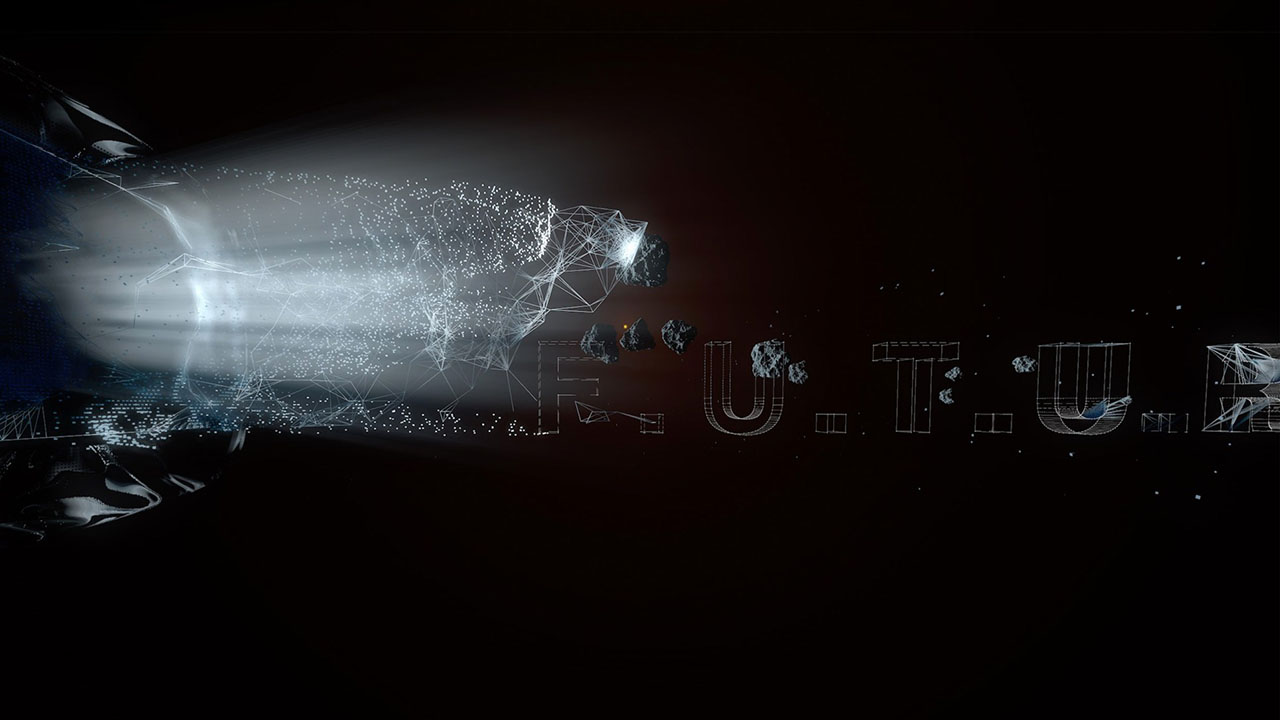 I Saw the Future
François Vautier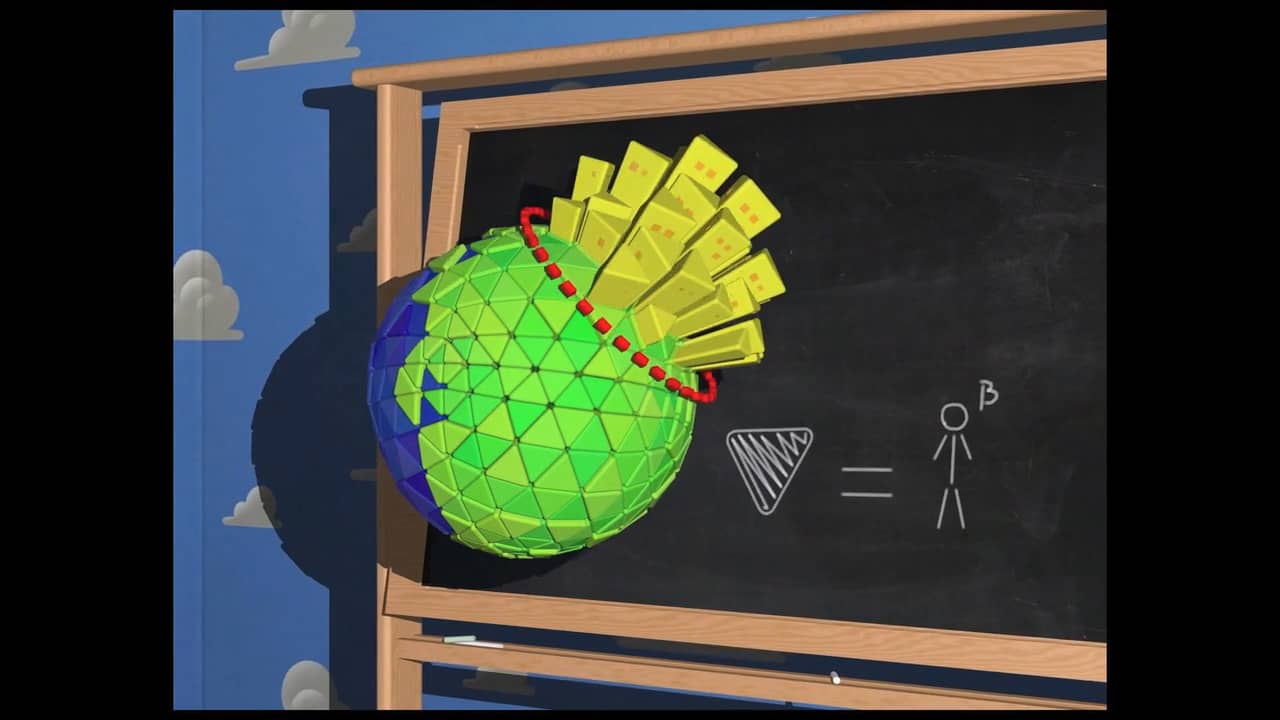 Is there enough soil to feed a planet of cities?
Roberto D'Autilia,Giulio De Bonfils,Alessandro De Simone,Valerio Palma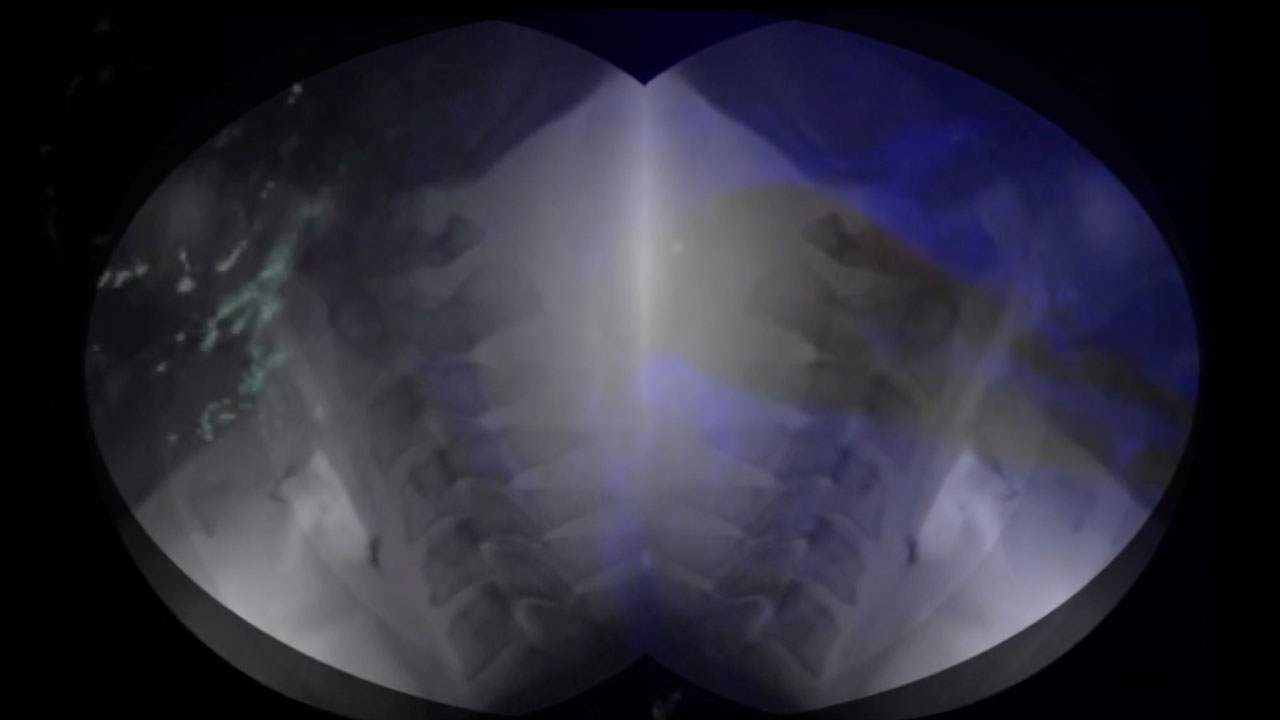 Mi Tierra Invincible (My Invincible Land)
Juan Miceli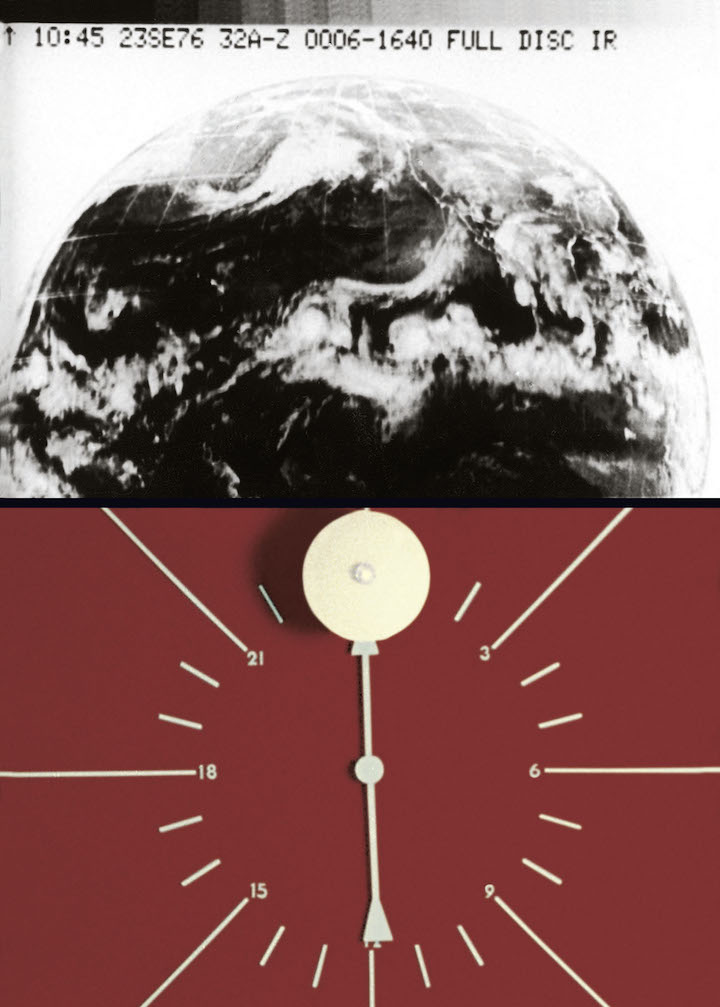 Film ist. (1-12)
Gustav Deutsch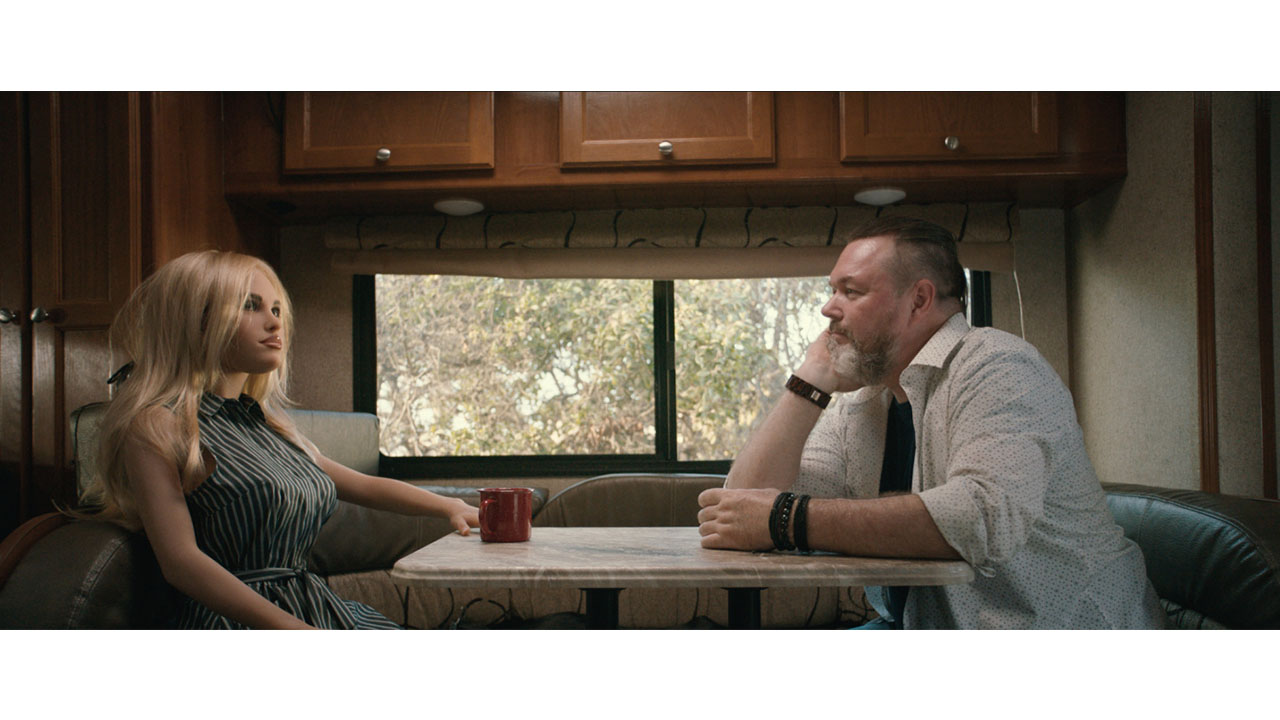 Hi, AI – Love Stories from the Future
Isa Willinger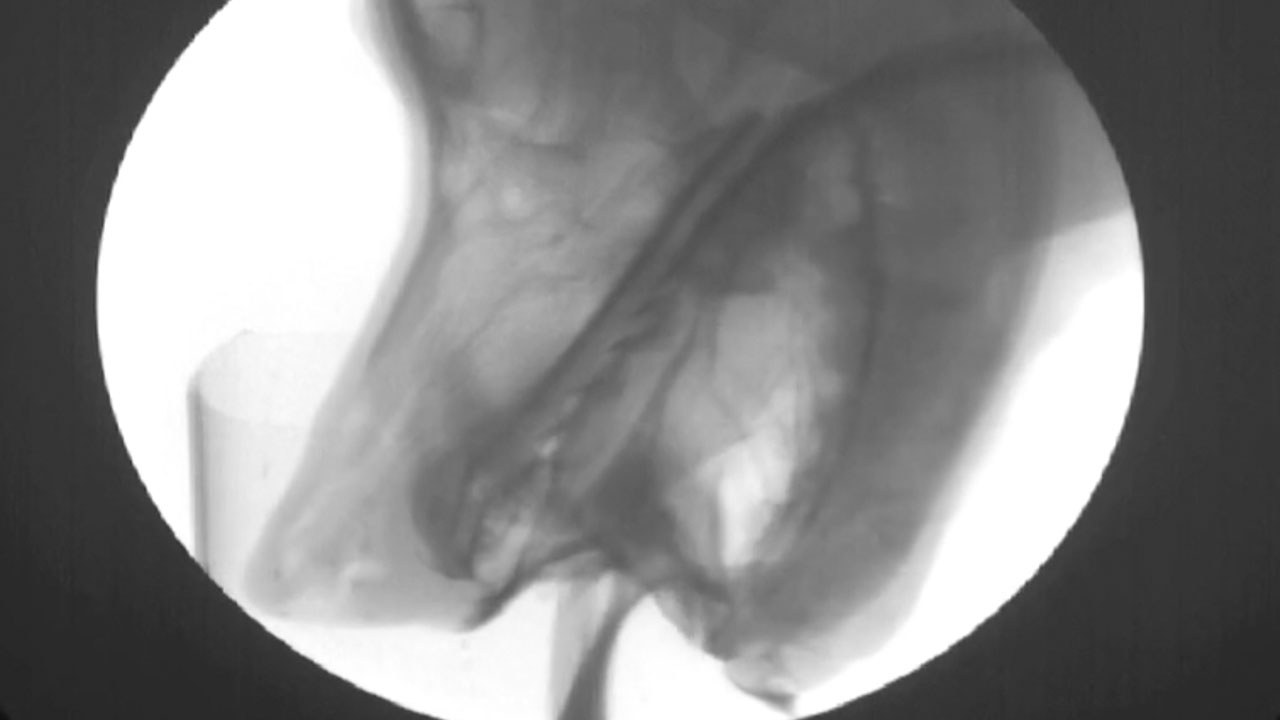 High-frame-rate X-ray camera, a cup of beef broth, and a Portuguese water dog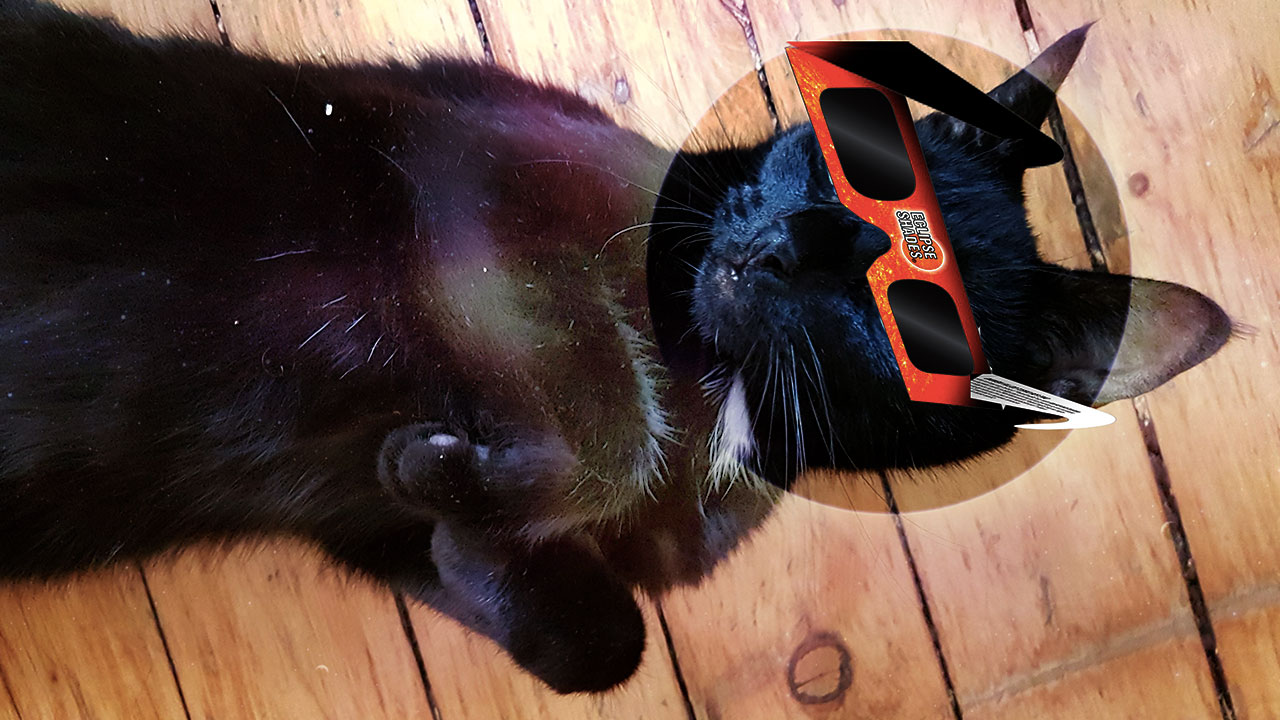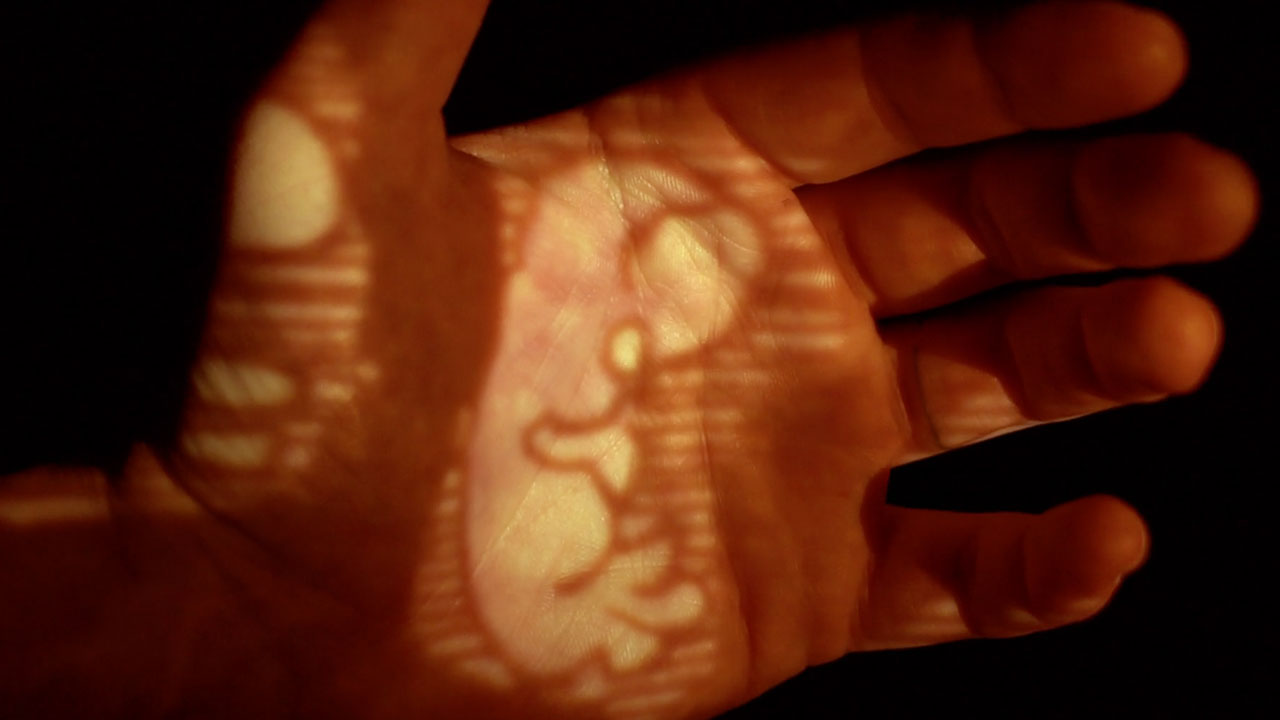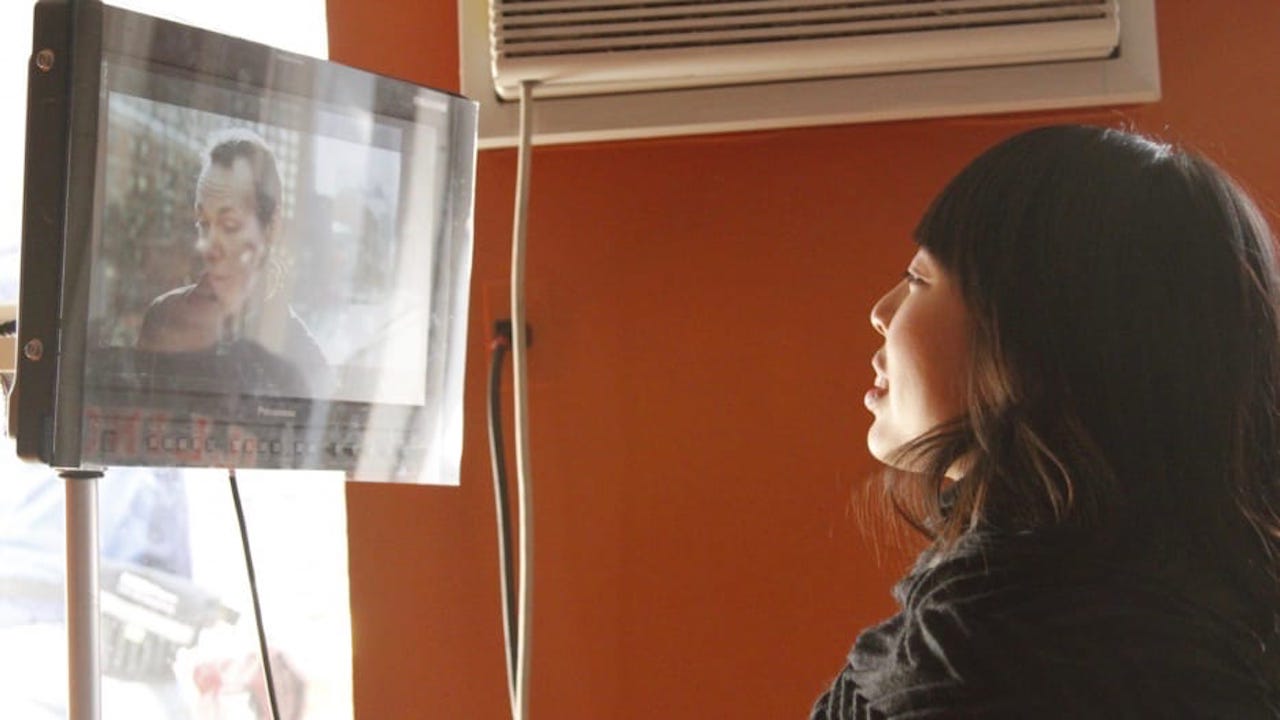 Telling Sci-Fi Stories with Women at the Forefront — a Conversation With Director Cidney Hue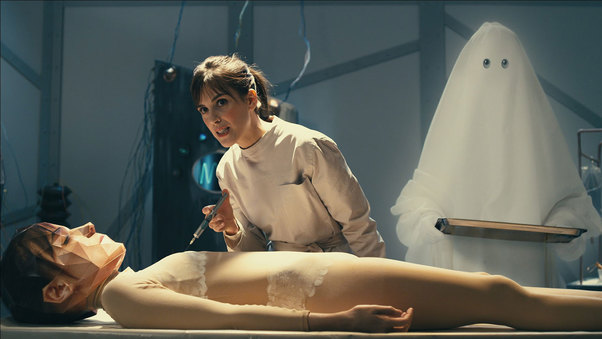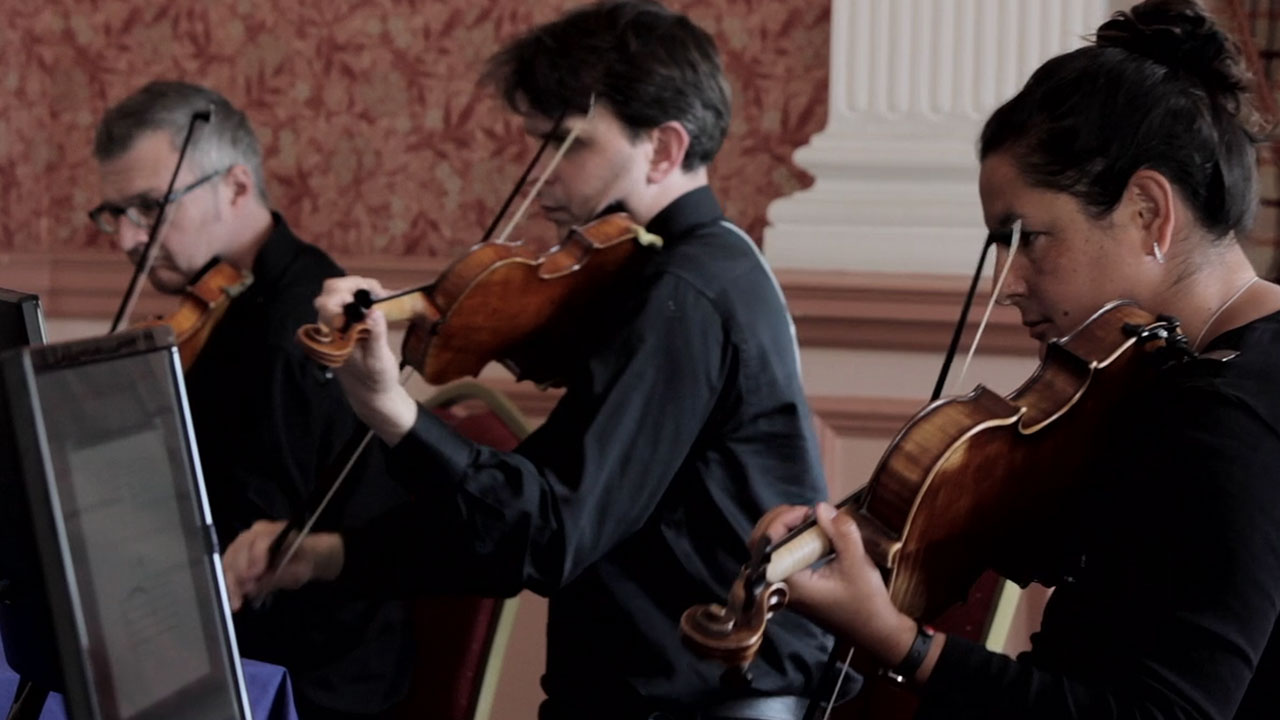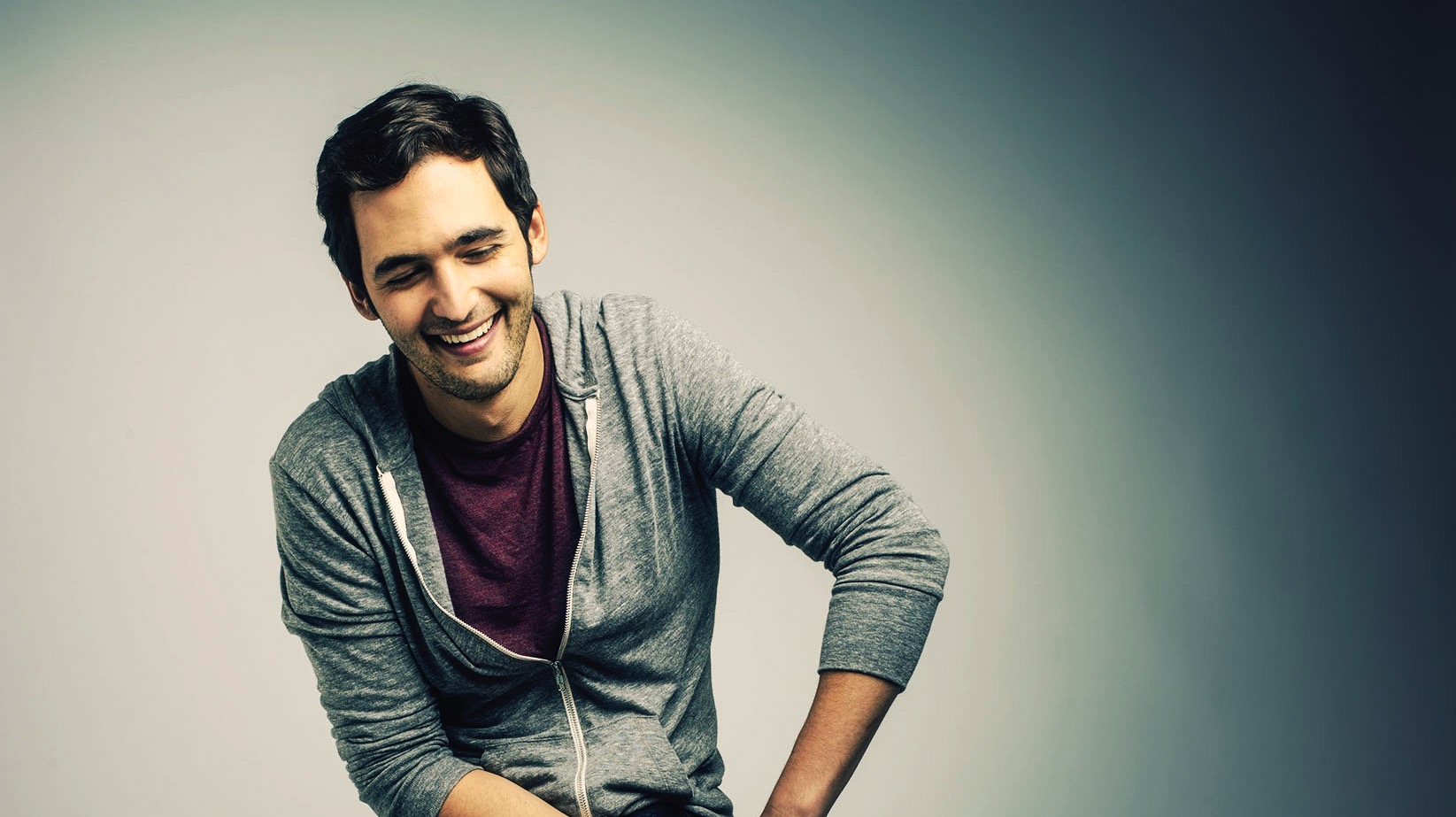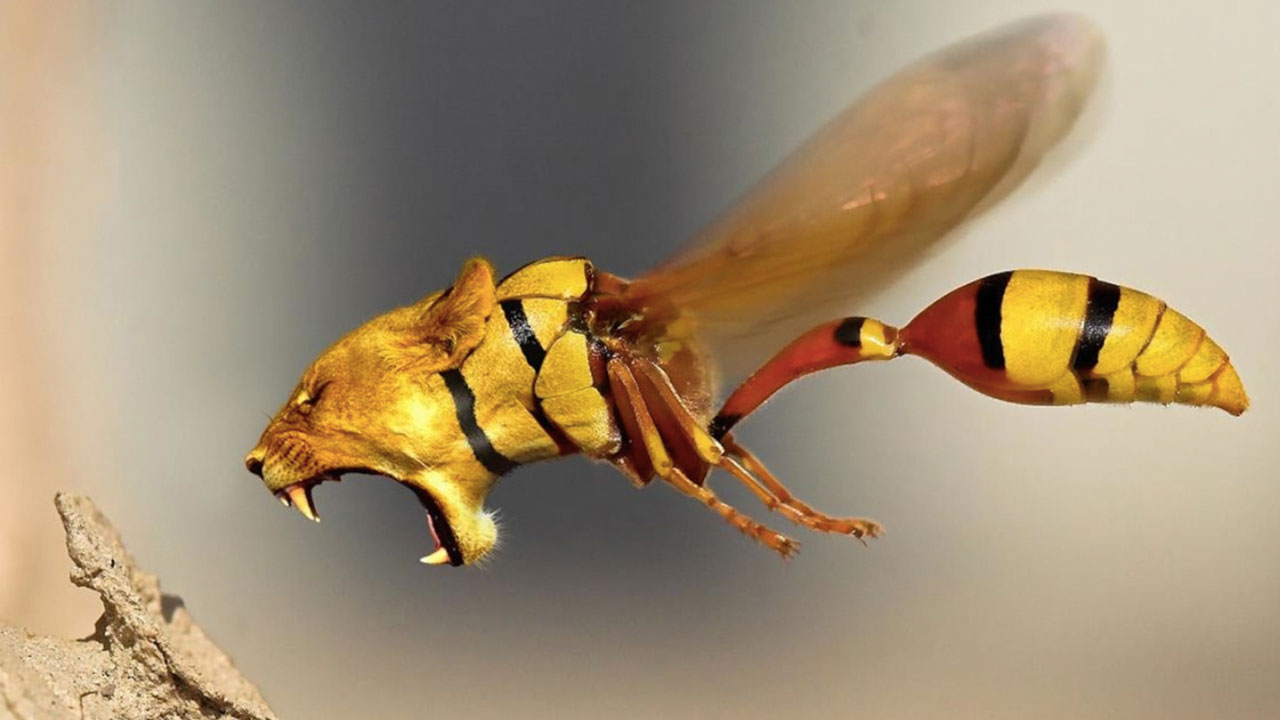 Chimera: Reality or Myth?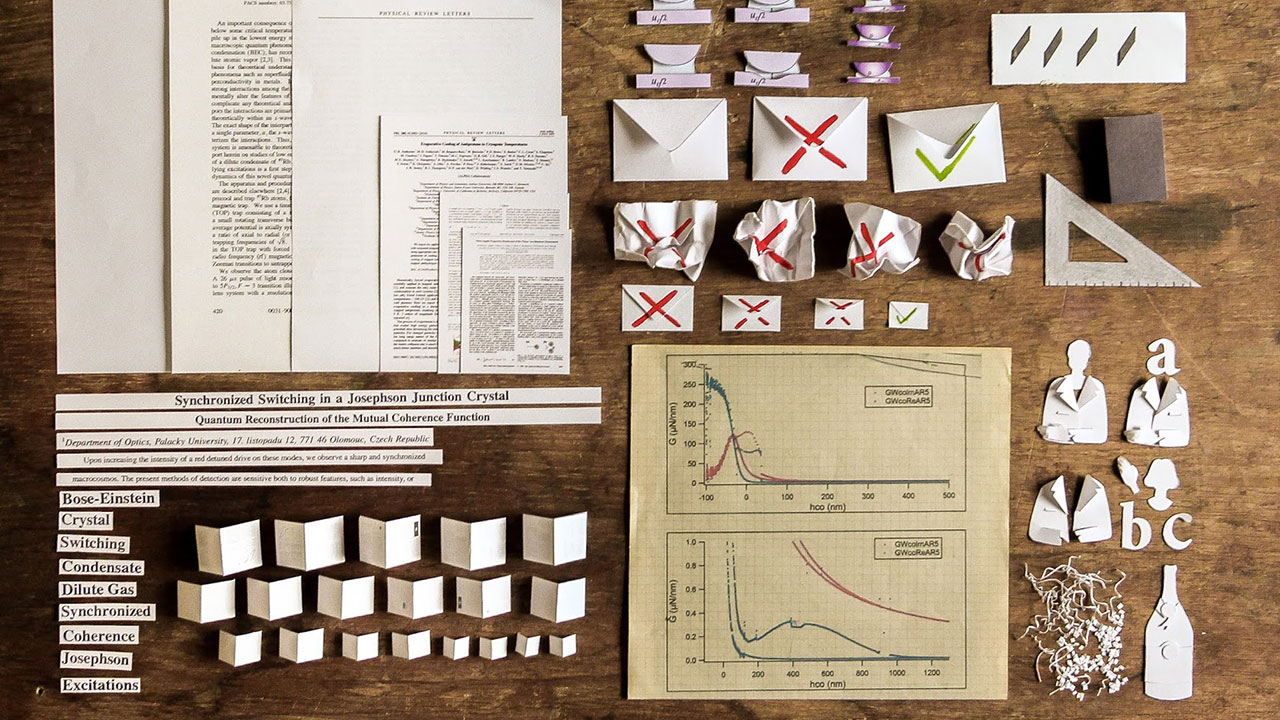 Unseemly: the body's exquisite horror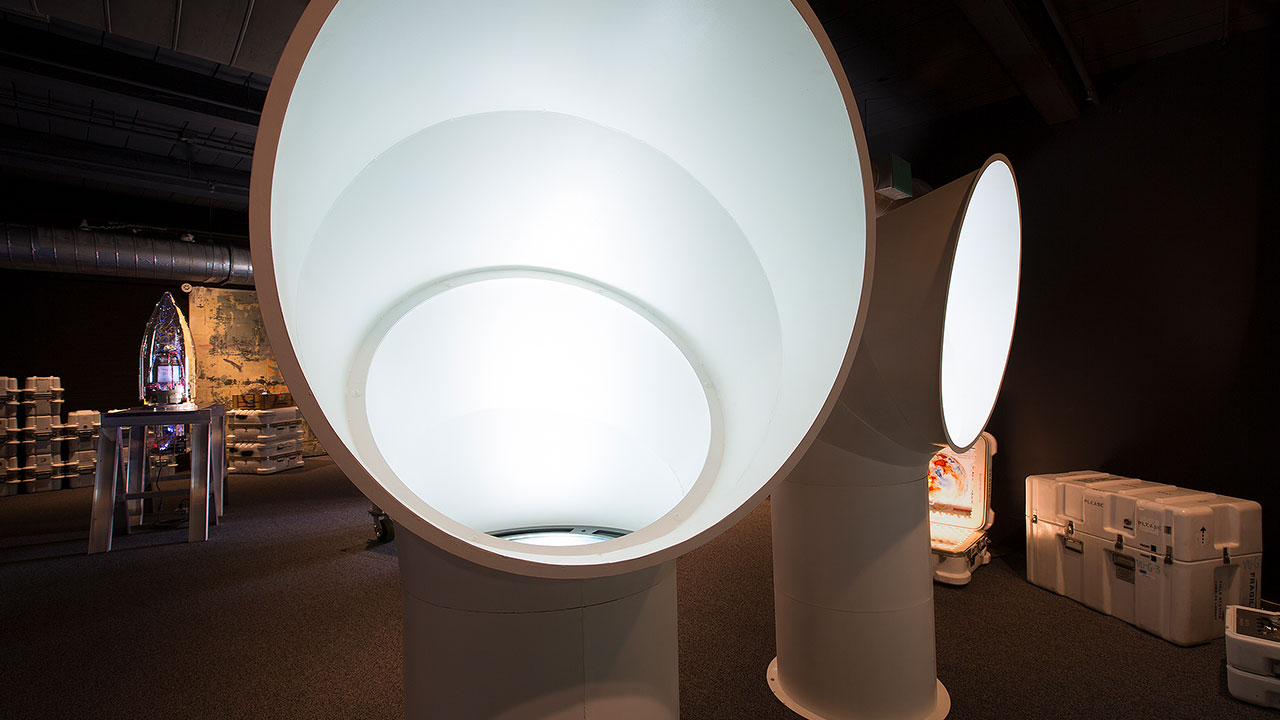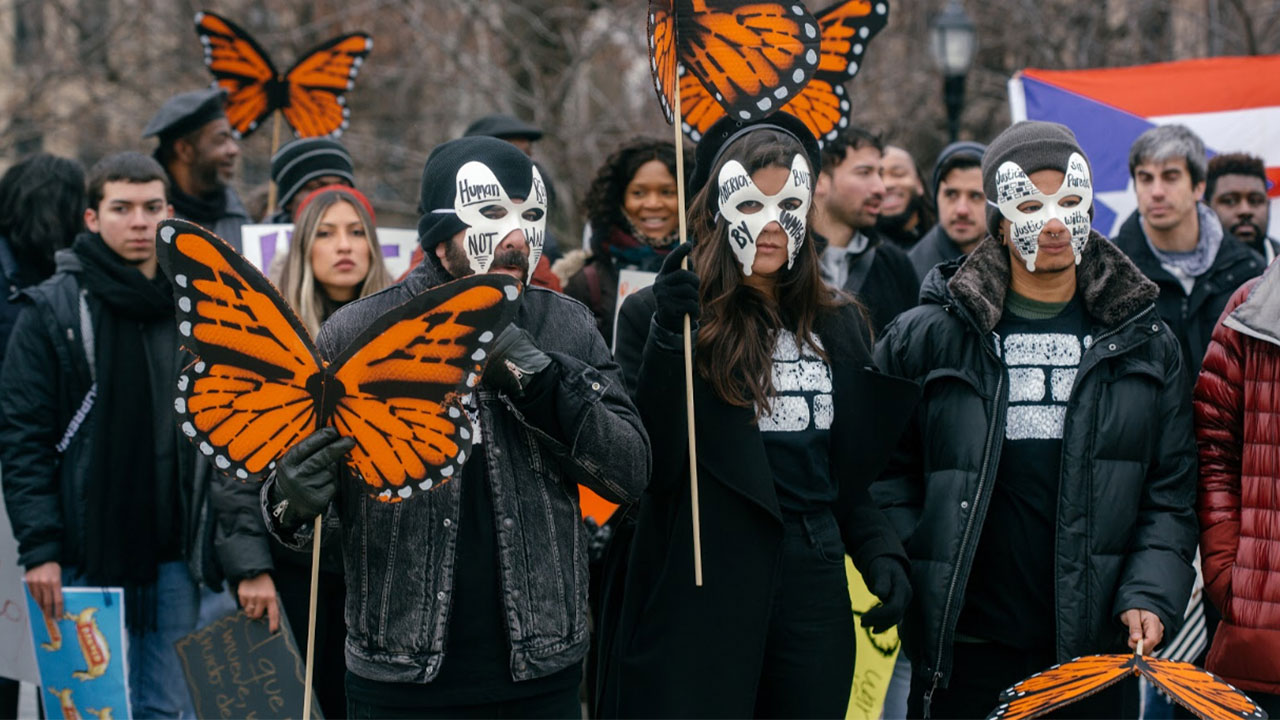 On The Wings of The Monarch: Behind-the-Scenes with Labocine's First Feature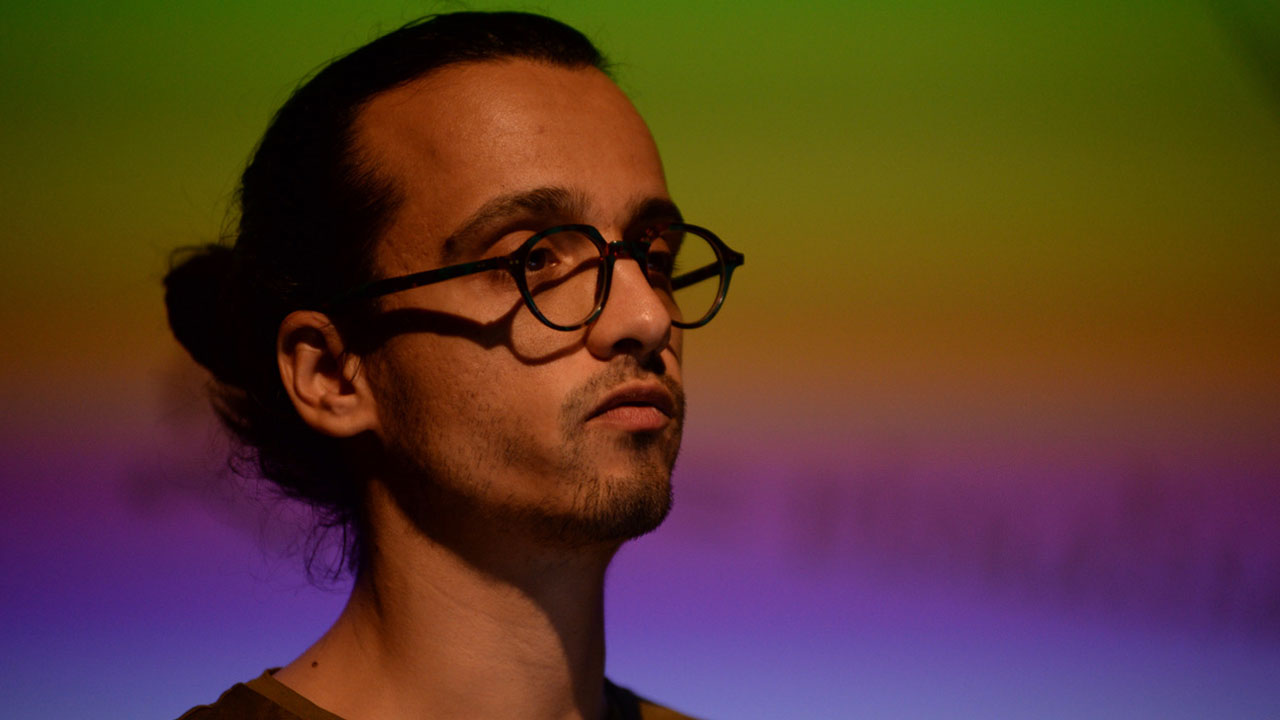 Endless Forms Most Beautiful: The Scientific Art of Markos Kay