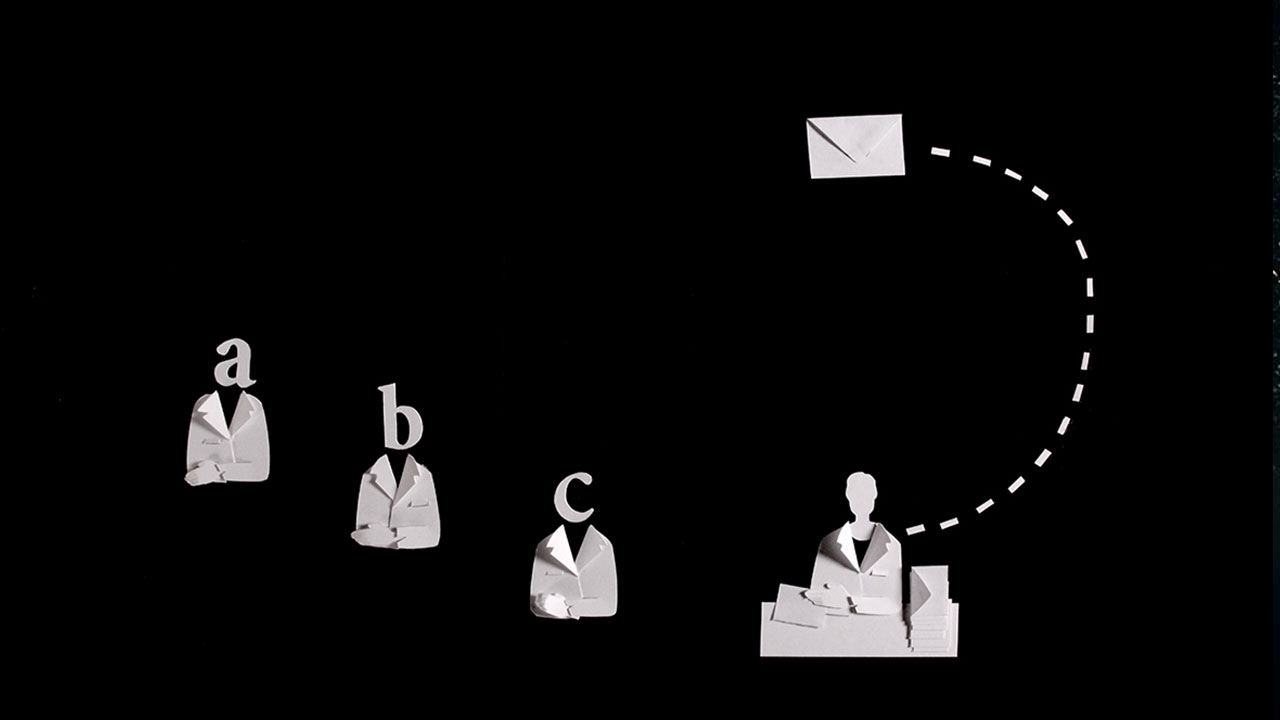 The Researcher's Article
Charlotte Arene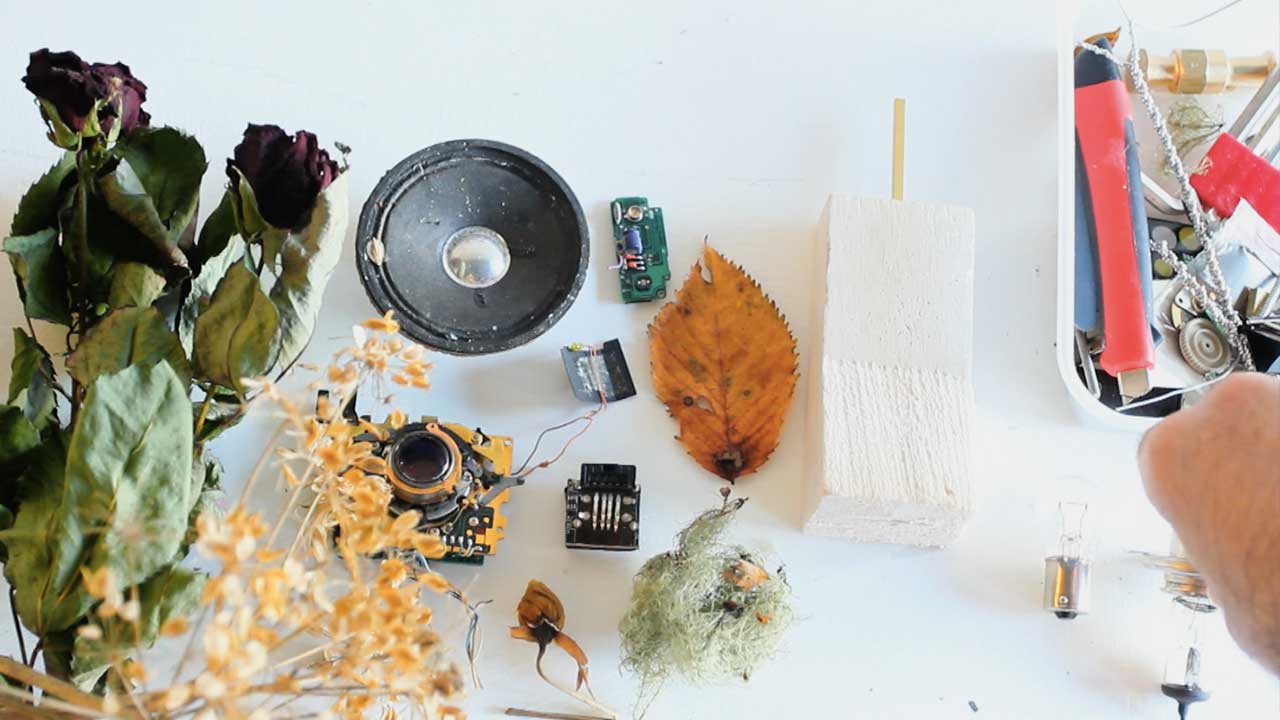 Stems
Ainslee Henderson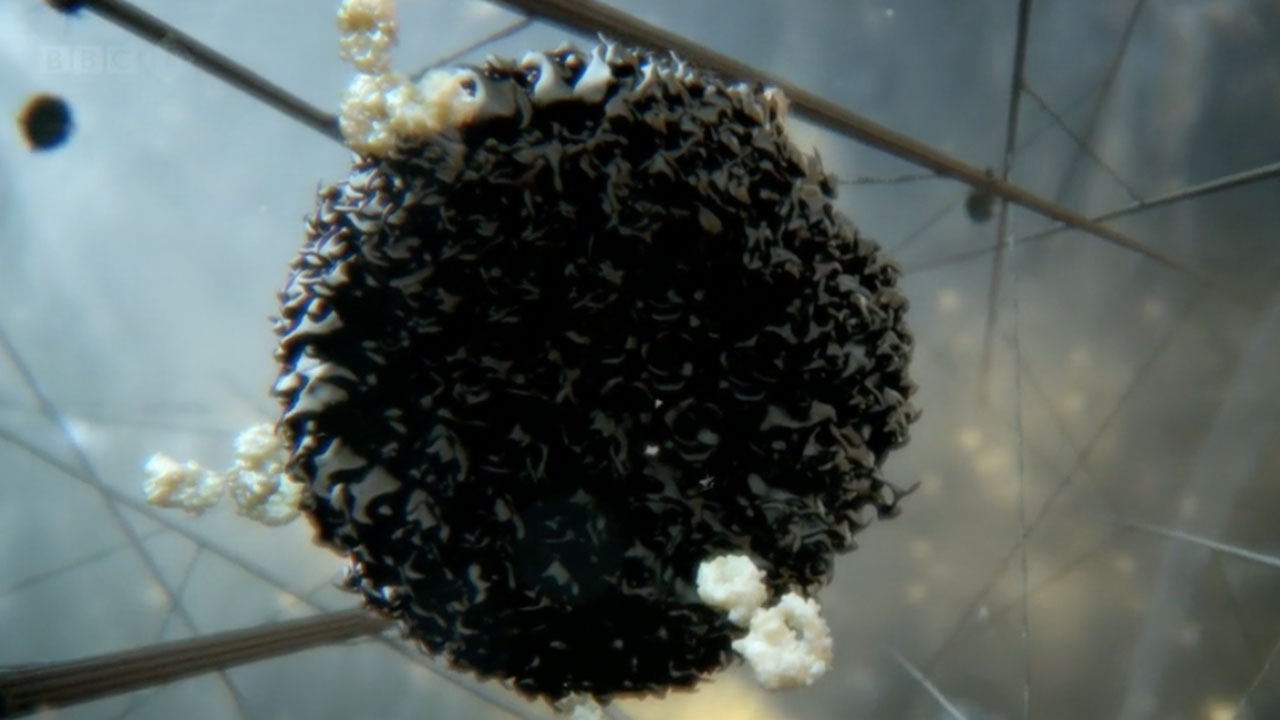 Secret Universe: The Hidden Life of the Cell
Mike Davis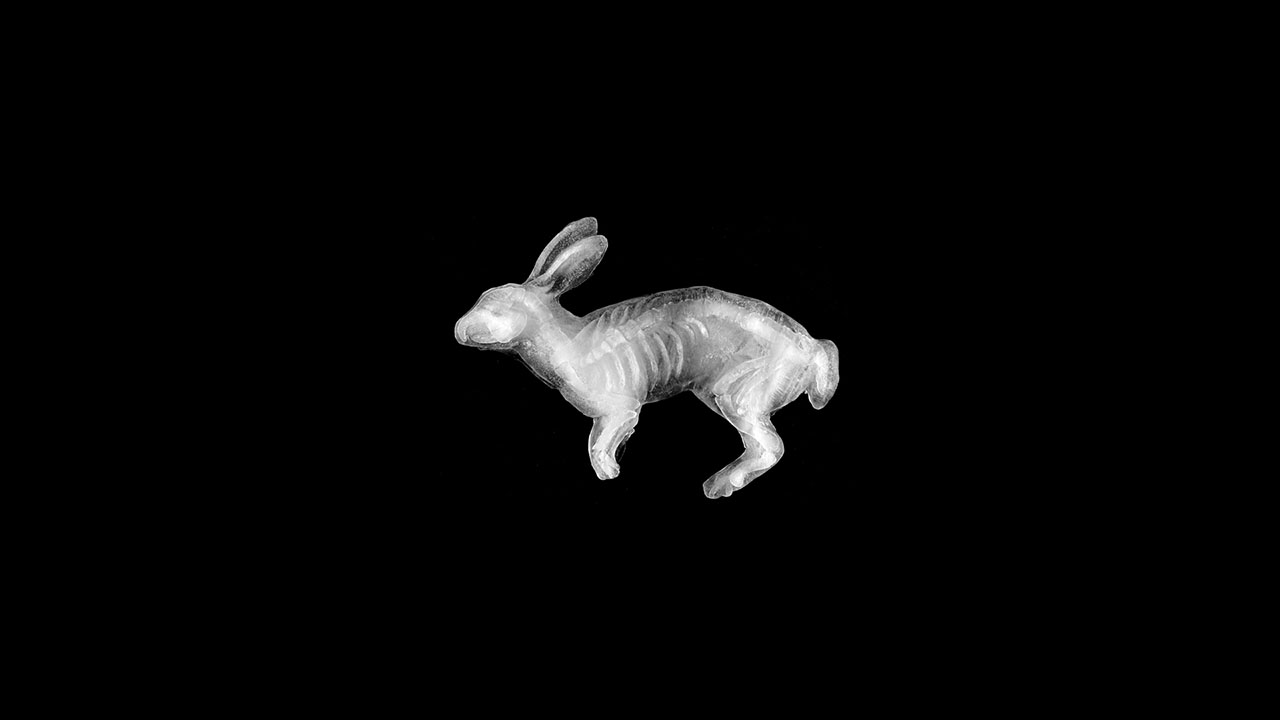 Freeze Frame
Soetkin Verstegen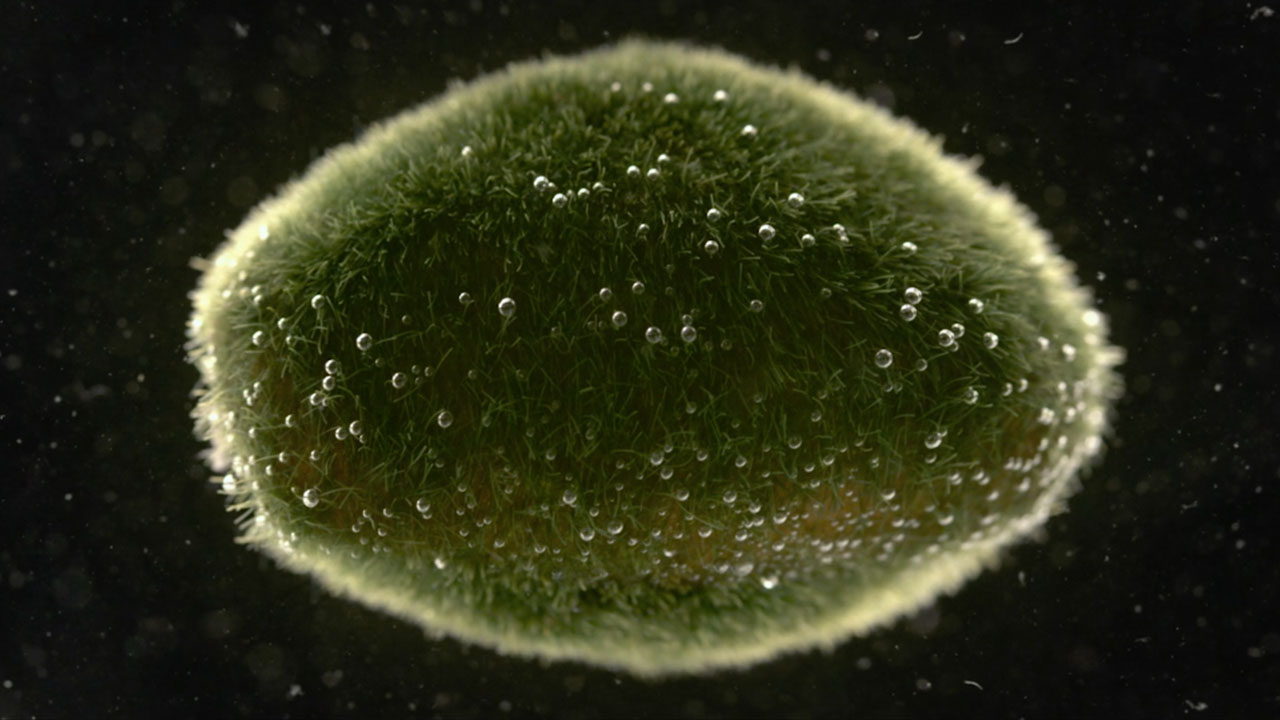 Process: Breathe
Line Klungseth Johansen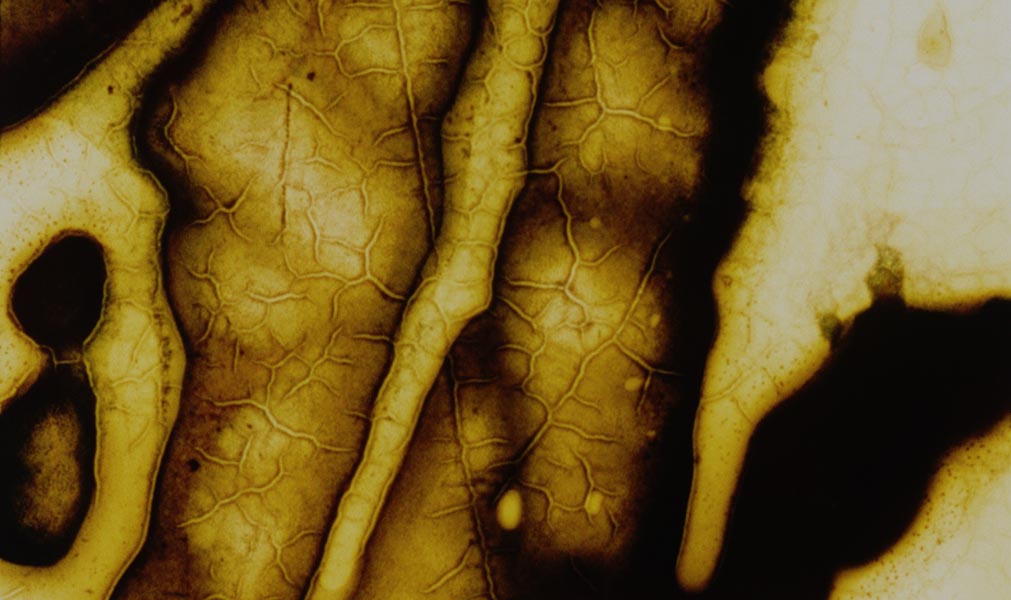 The Mulch Spider's Dream
Karel Doing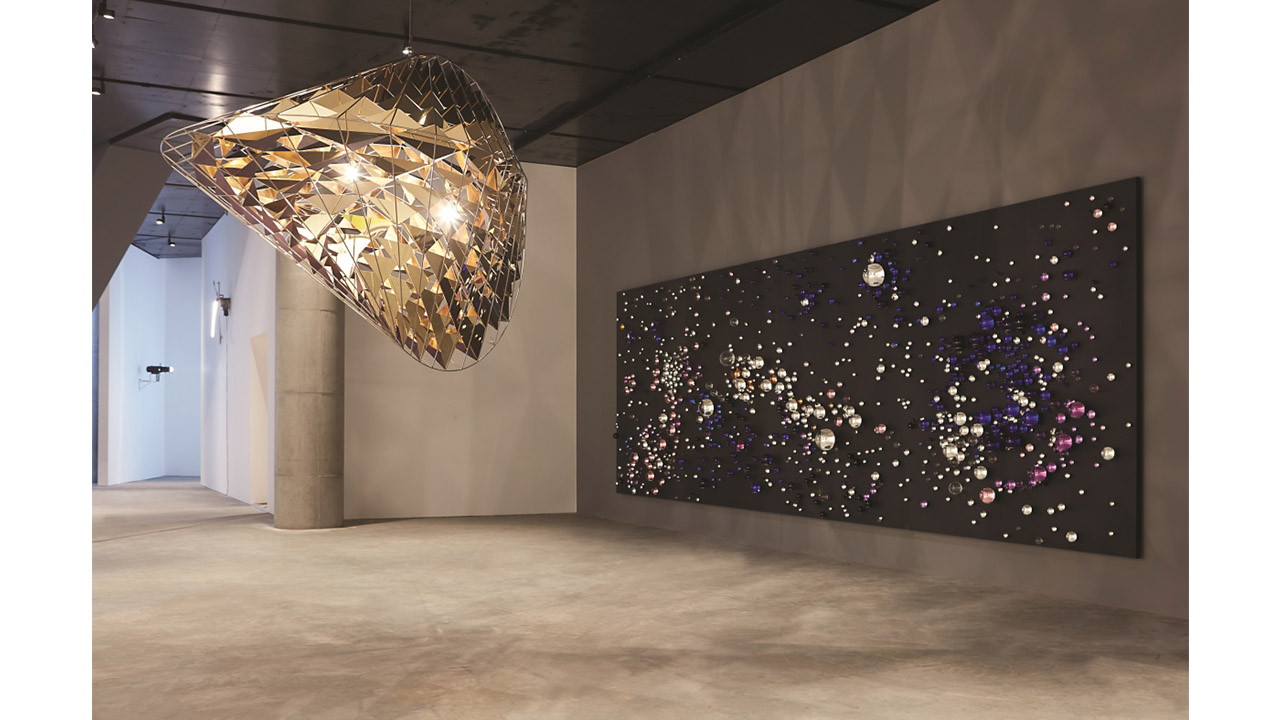 Space is Process ( Olafur Eliasson)
Jacob Jørgensen, Henrik Lundø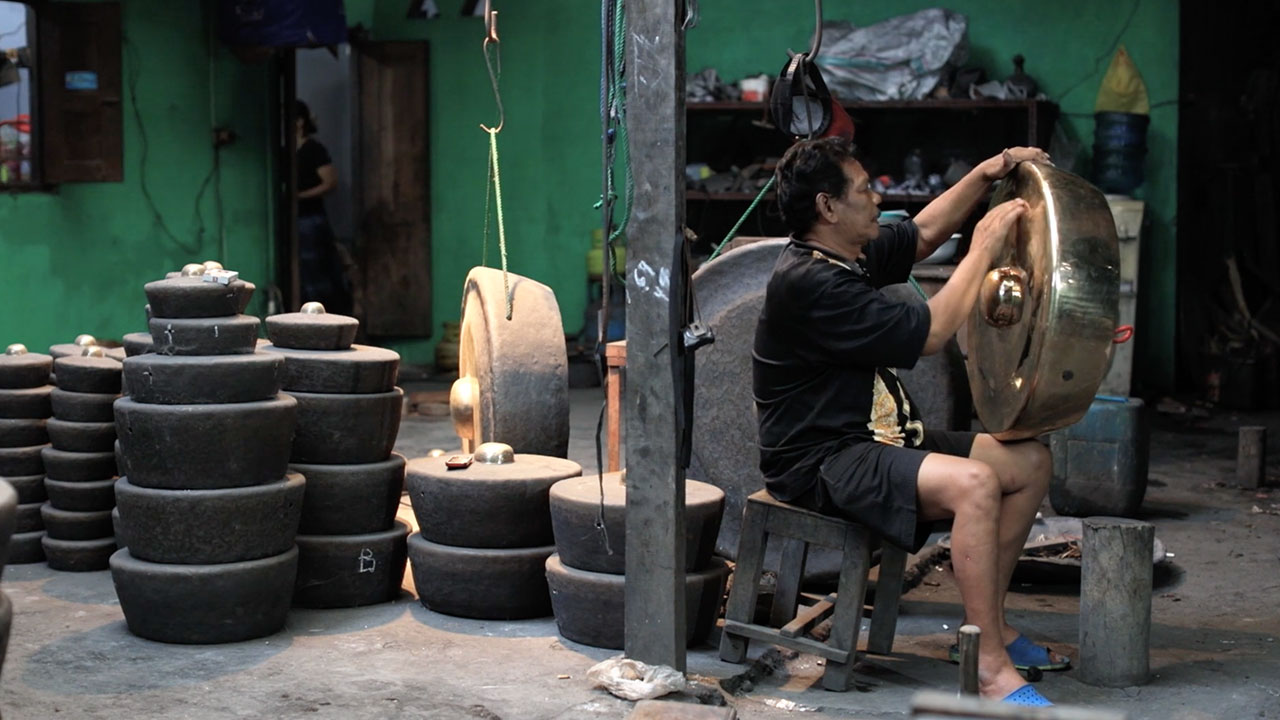 Sekur Arum
Maurice Gunning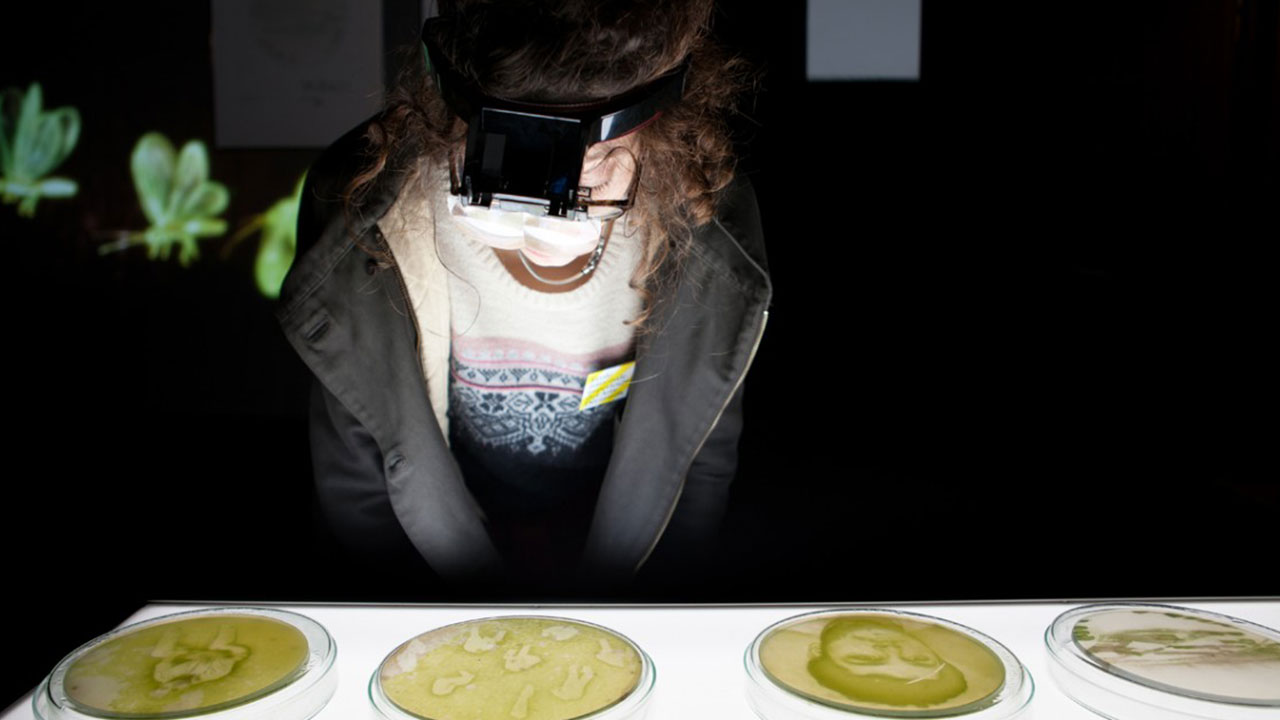 Cultures
Lia Giraud
Infinitude
Scott Portingale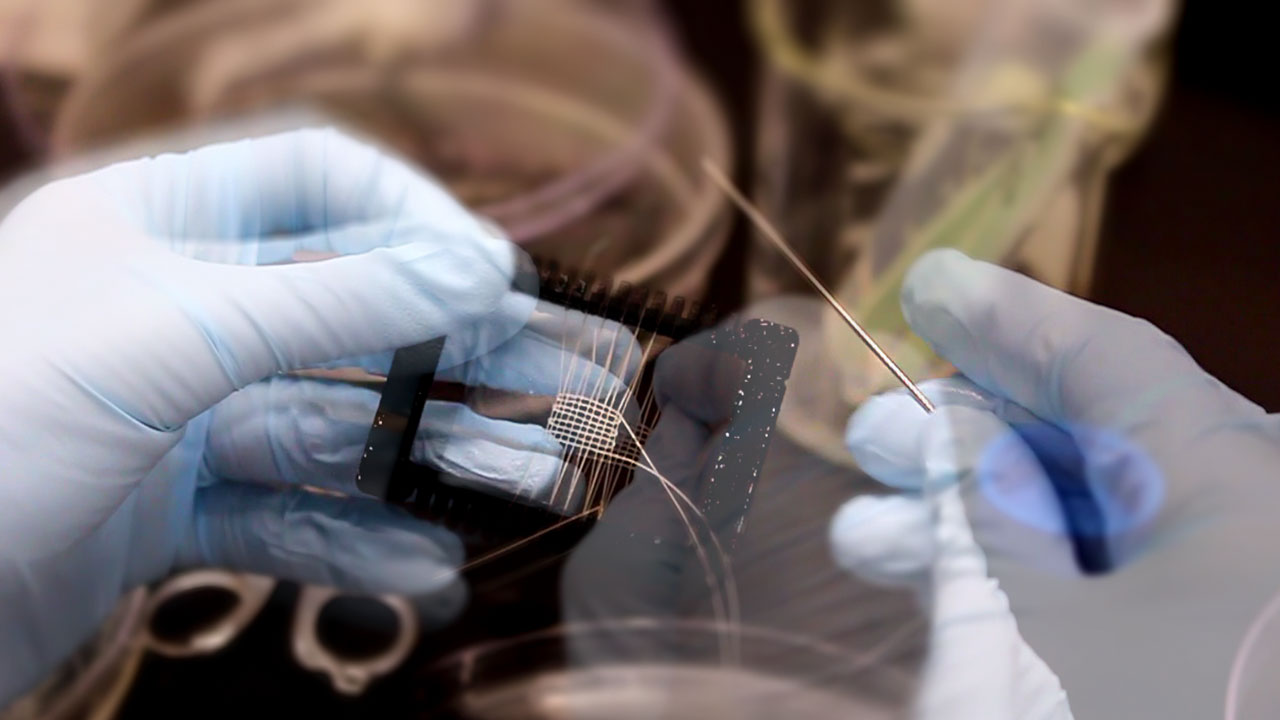 Biotextile Craft
WhiteFeather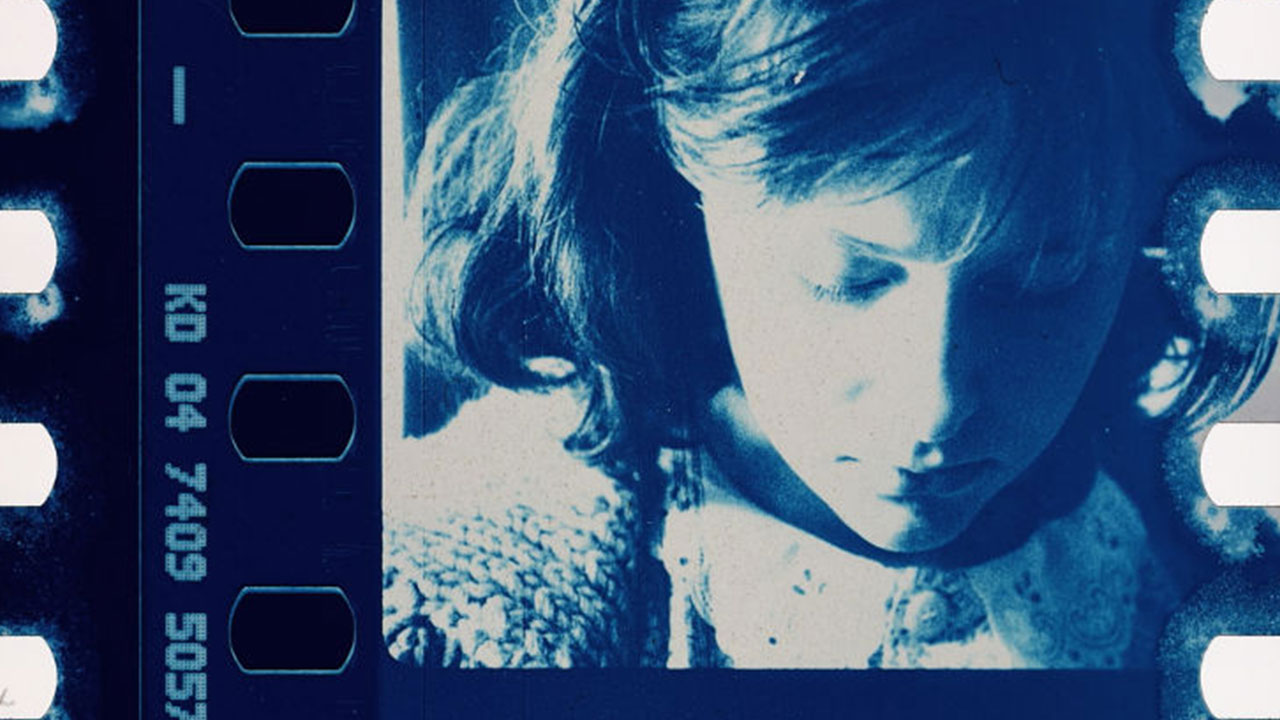 Athyrium filix-femina
Kelly Egan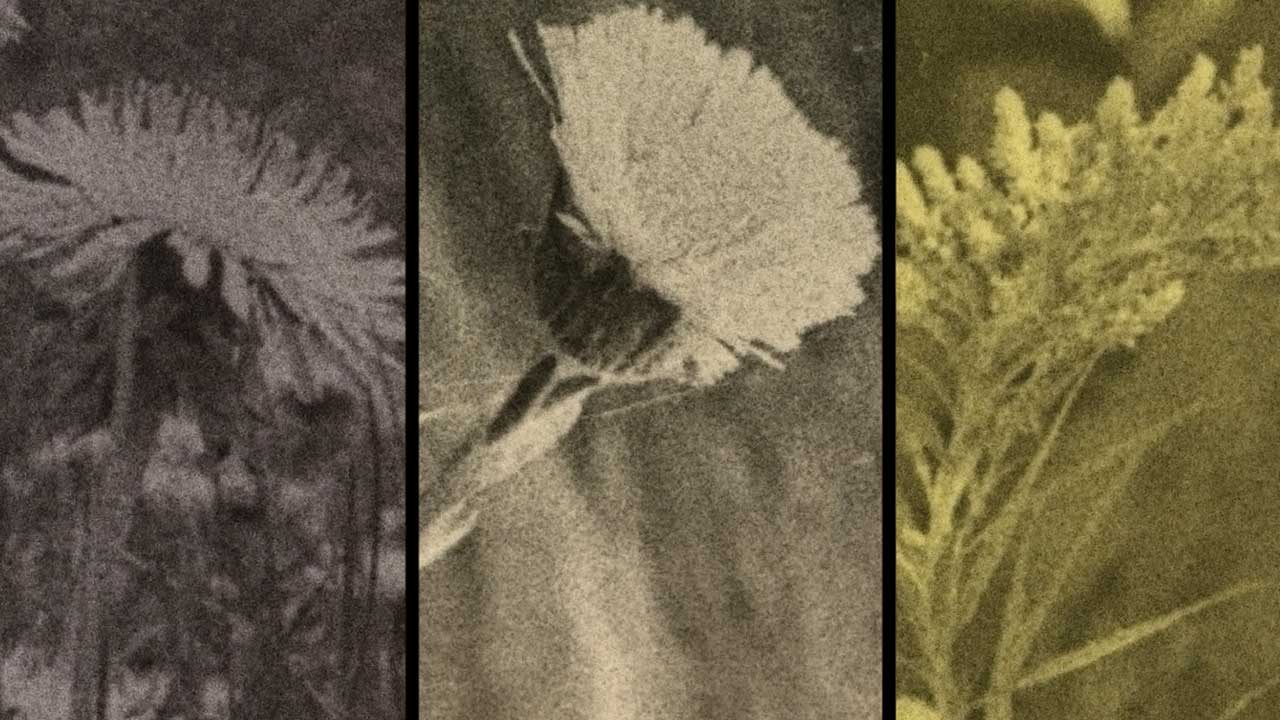 See Weeds
Dawn George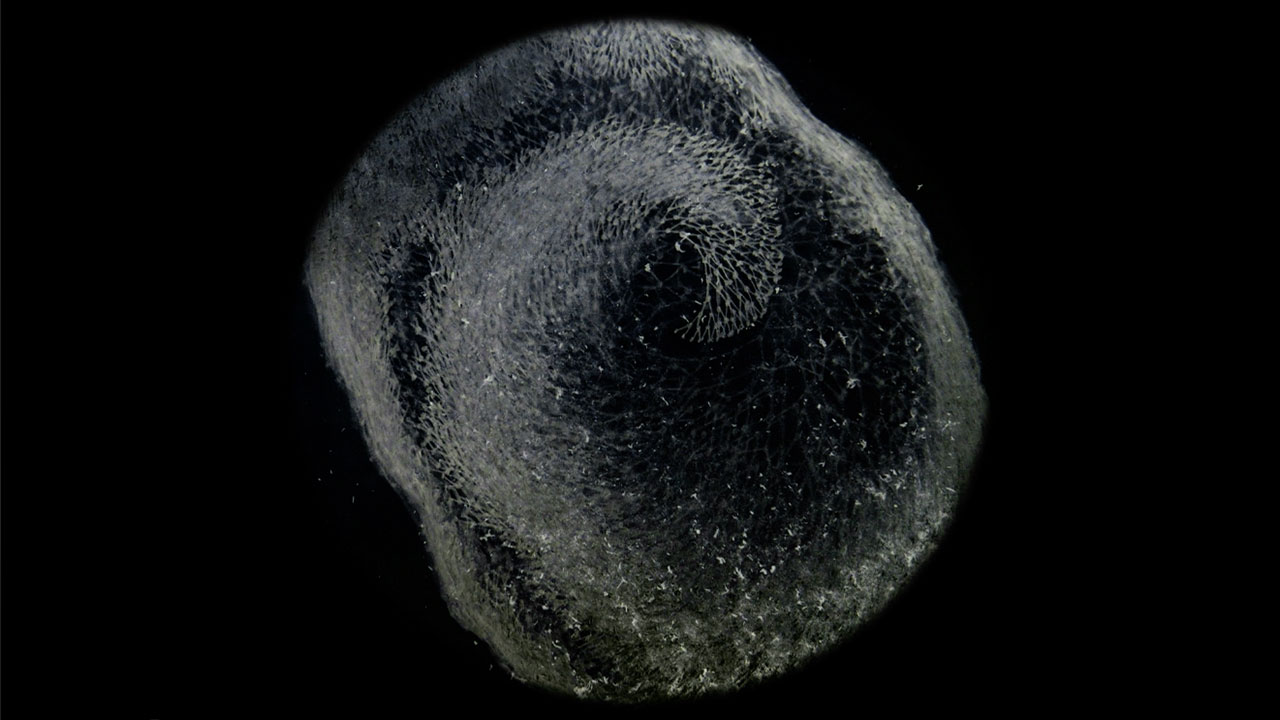 ORGANISM 8 / Growth #3
Simona Koch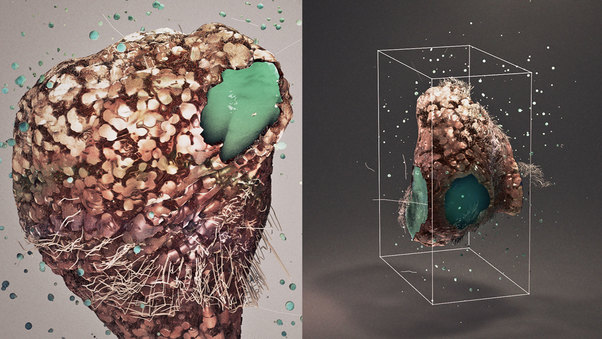 Microscopic Leaps
Markos Kay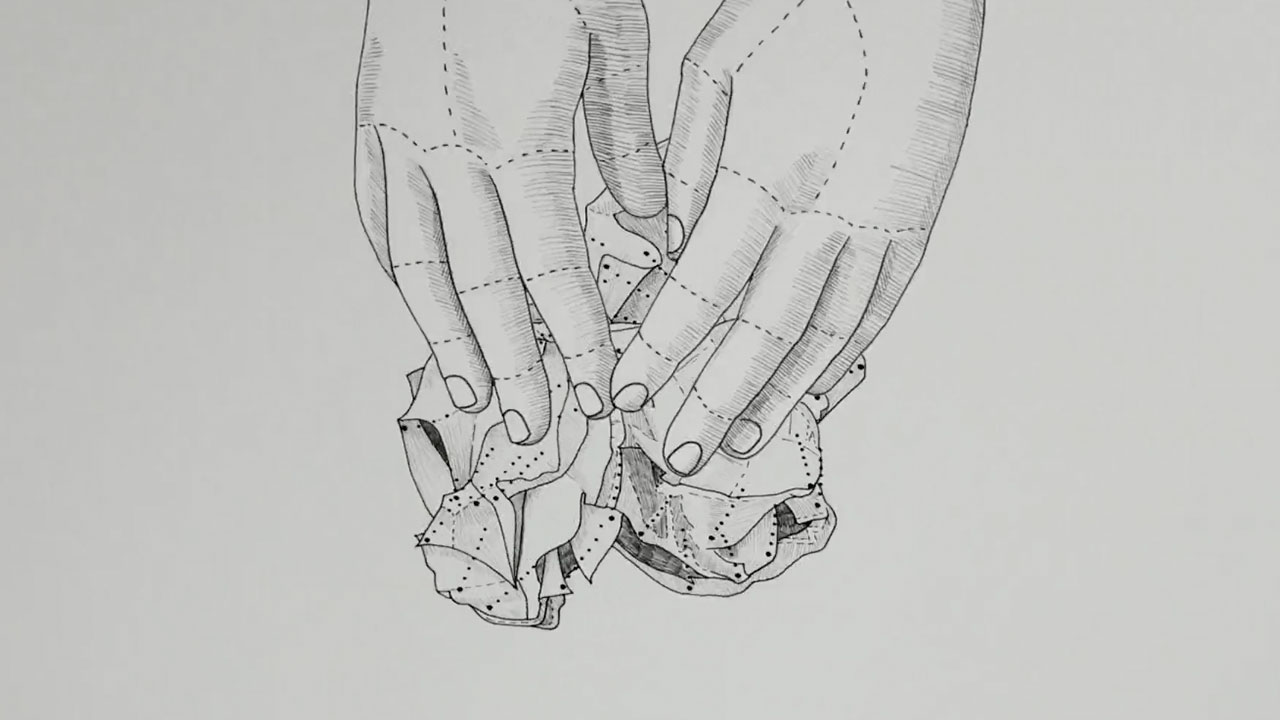 Extrapolate
Johan Rijpma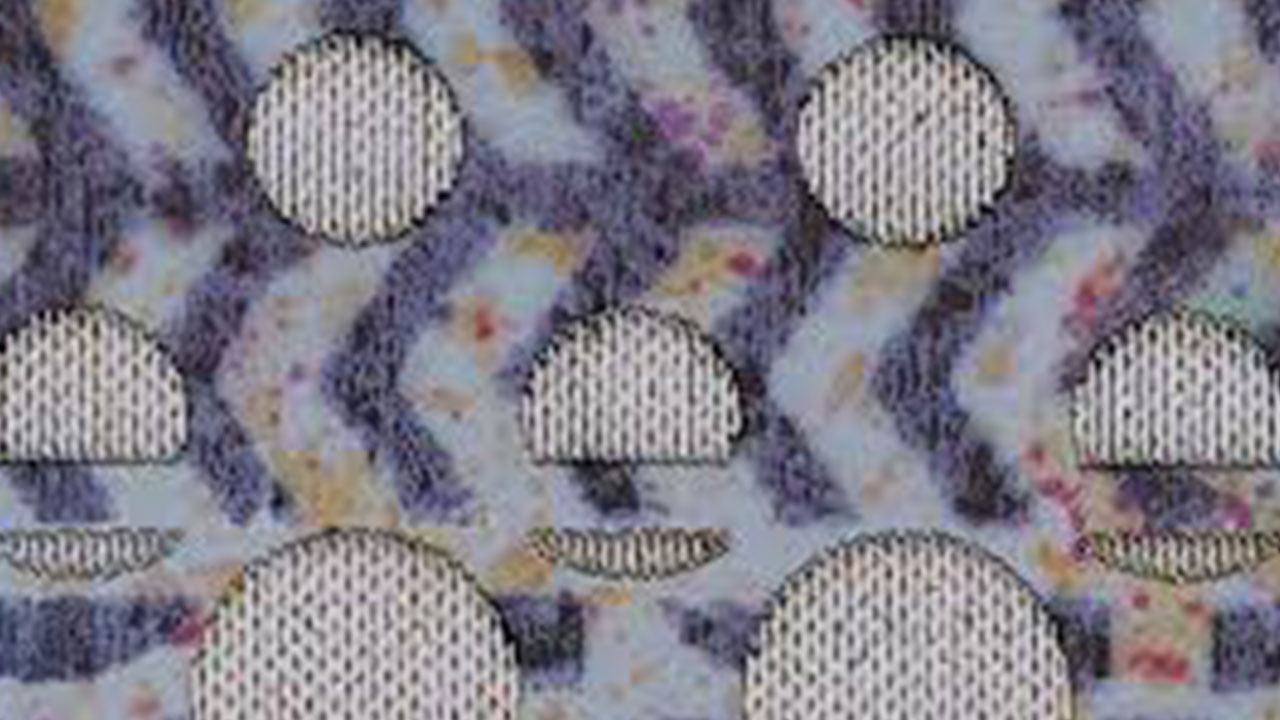 Framelines
Sabine Gruffat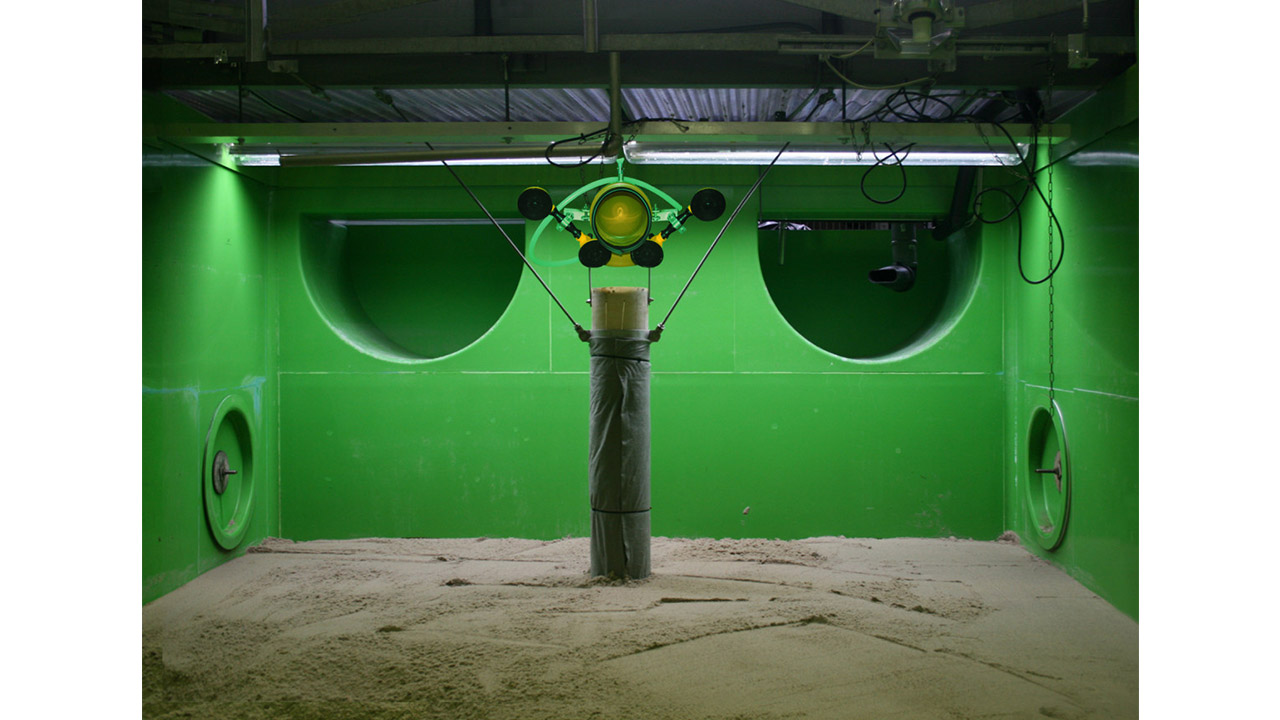 Keep Your Boots Muddy
Anne Rinn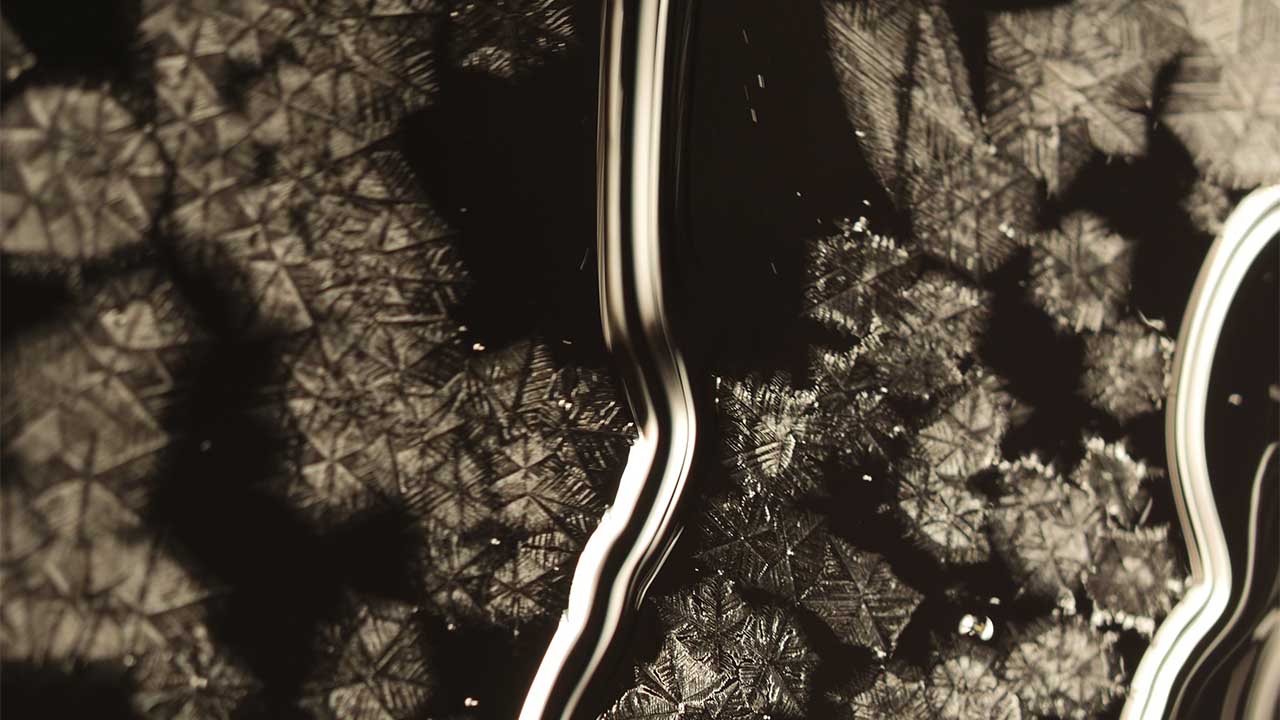 Liquid Solid
Nicky Assmann, Joris Strijbos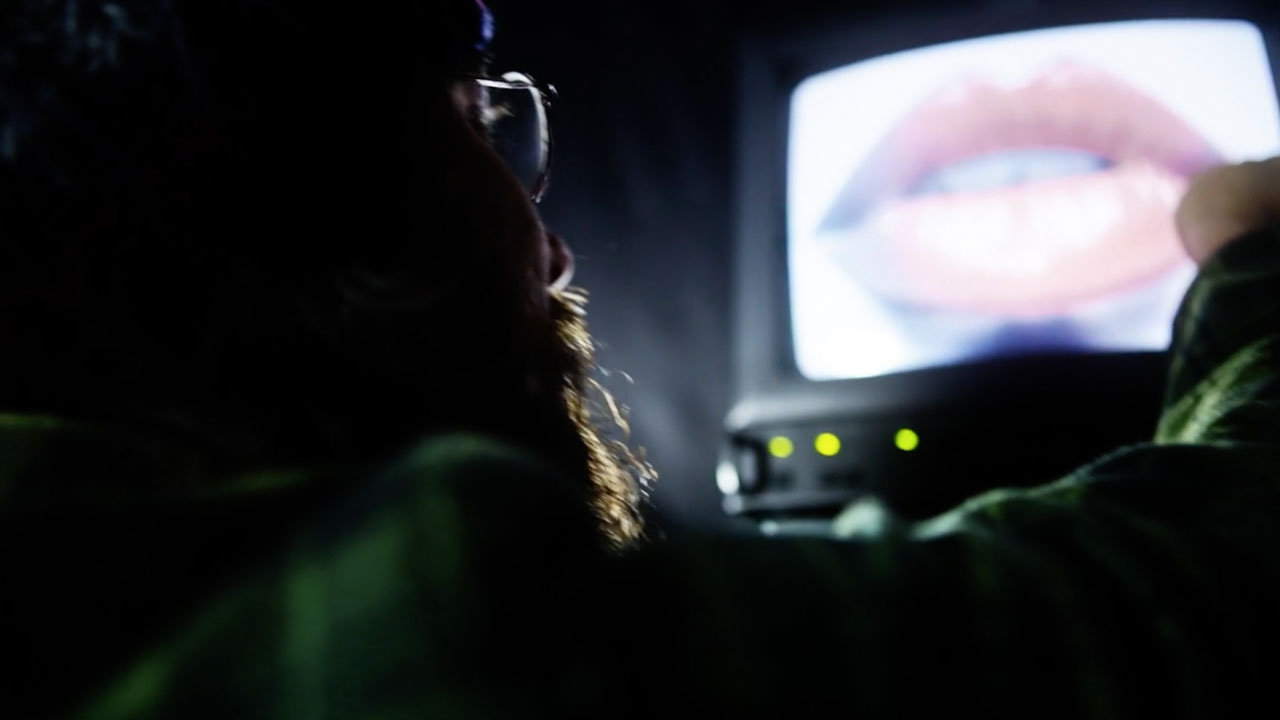 Hybrid in Nicola Alessandrini's art
Andrea Convertito,Roberto Simeone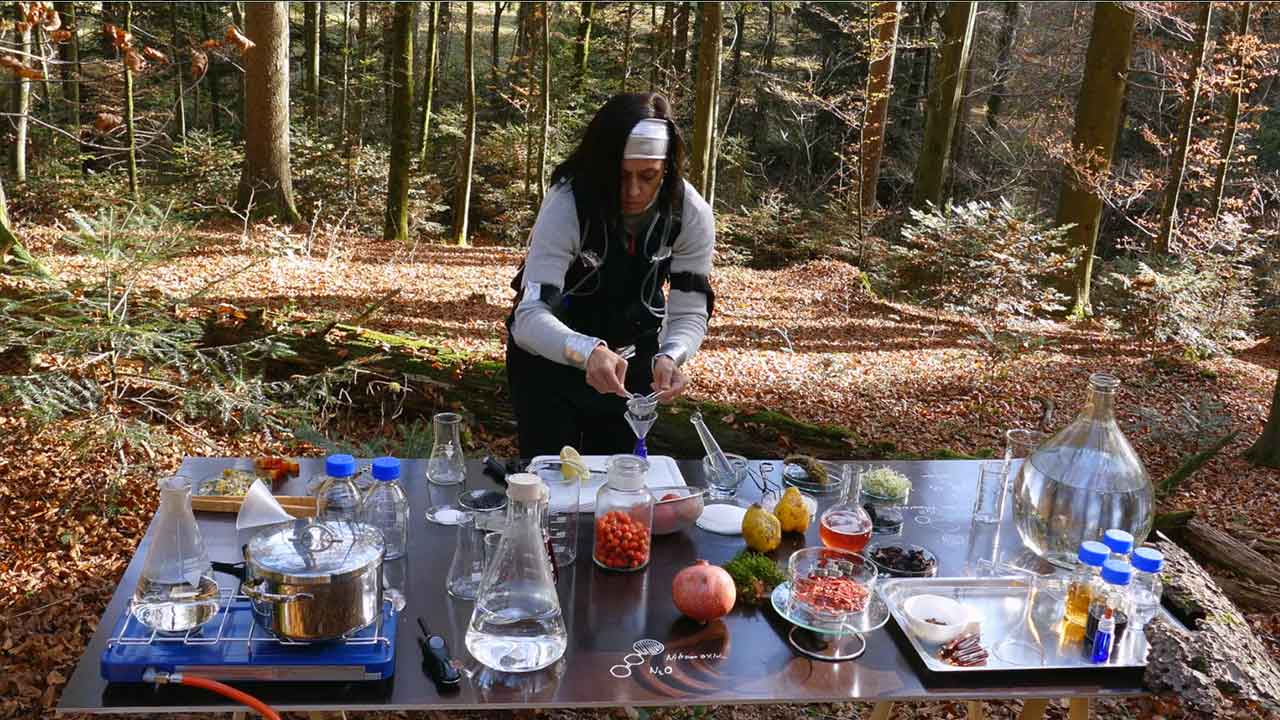 Twenty-One Percent
Ursula Biemann,Mo Diener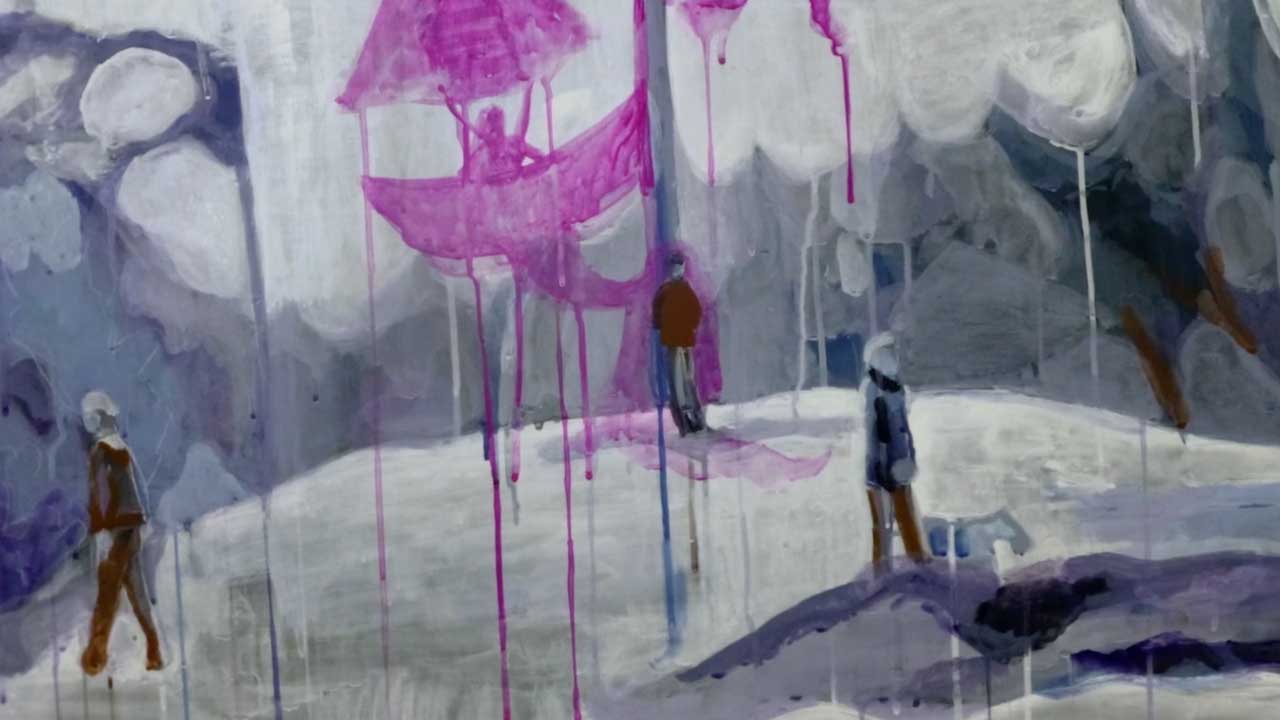 See Memory
Viviane Silvera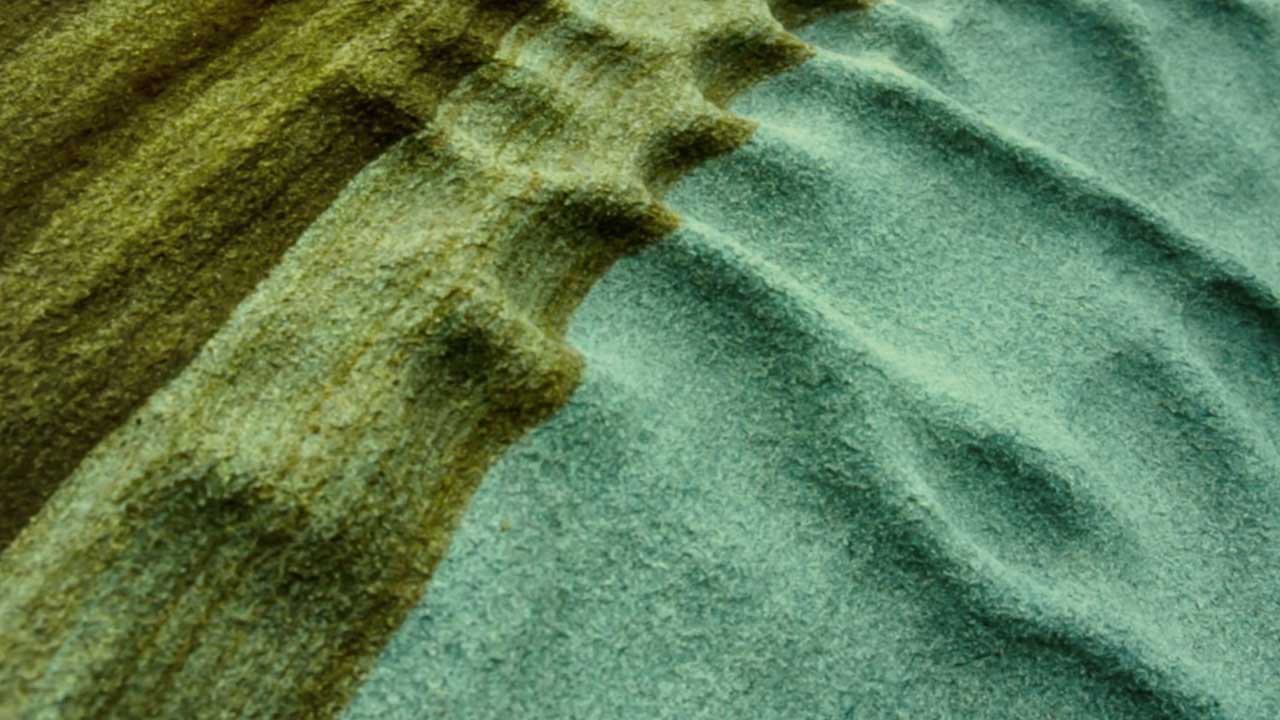 Frack
Grayson Cooke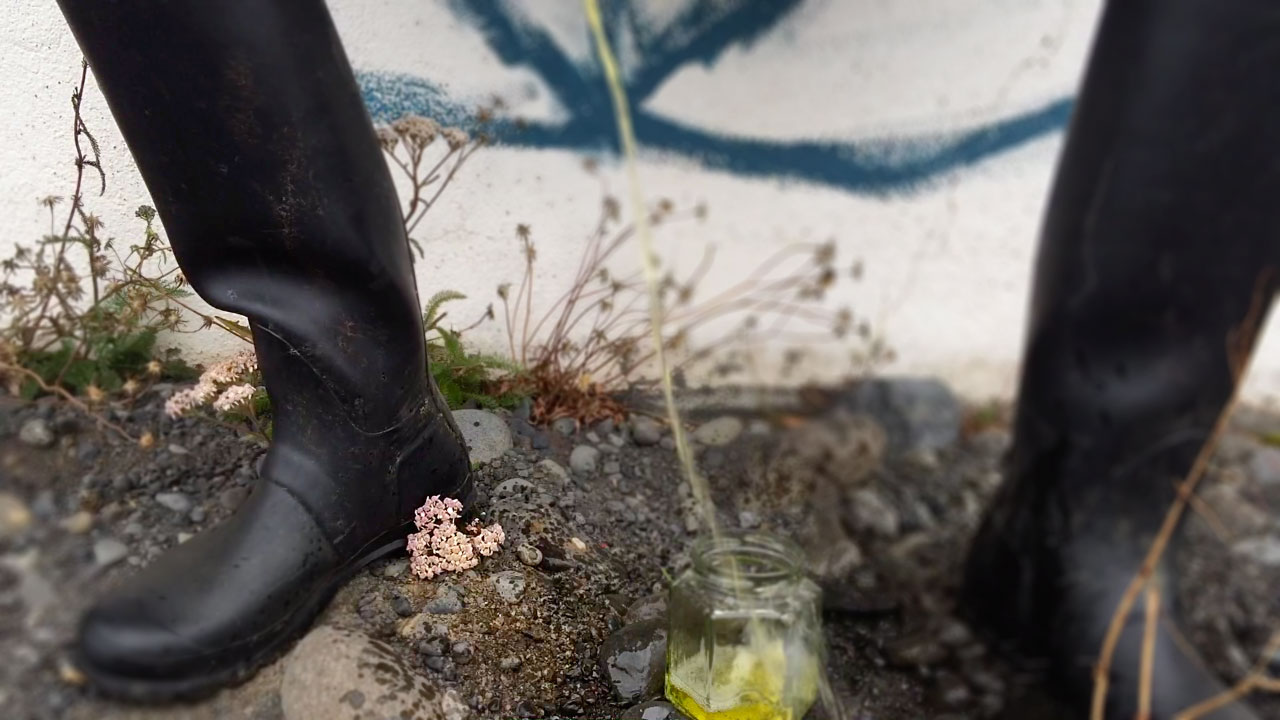 BLÓM + BLÓÐ
WhiteFeather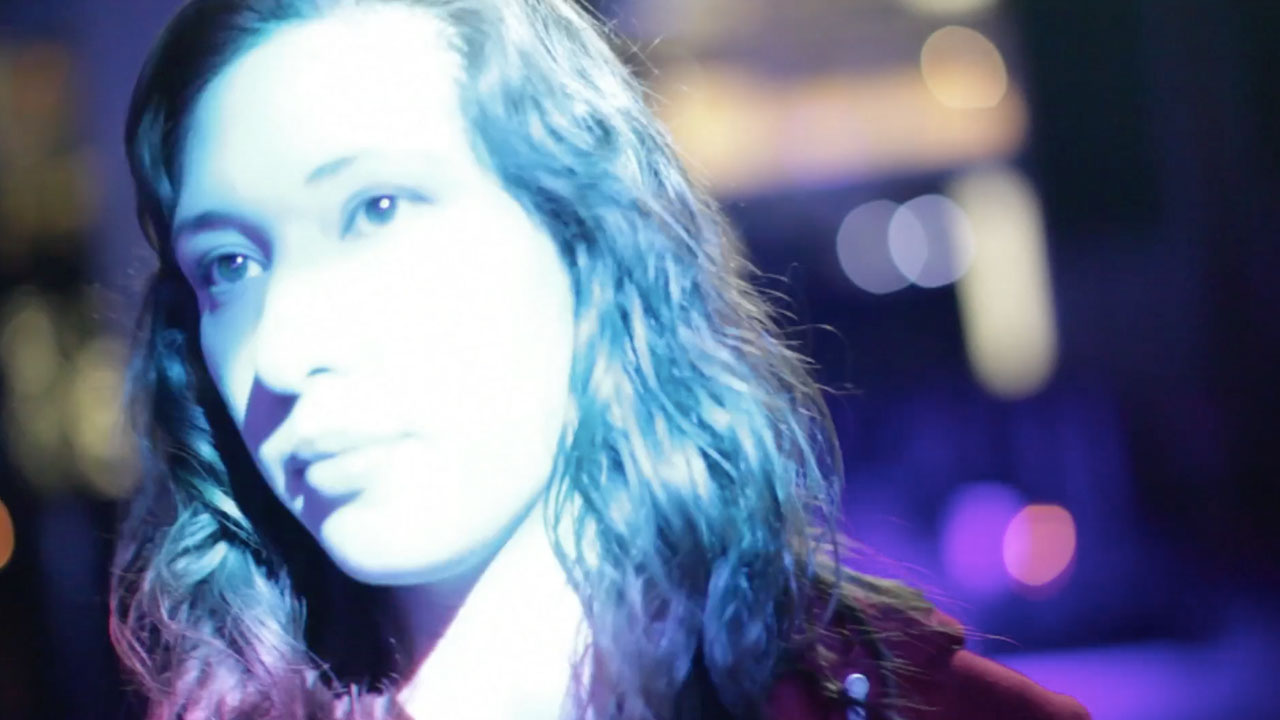 Chlorophyl
Barry Jenkins
Extropy
Jonathan Sanden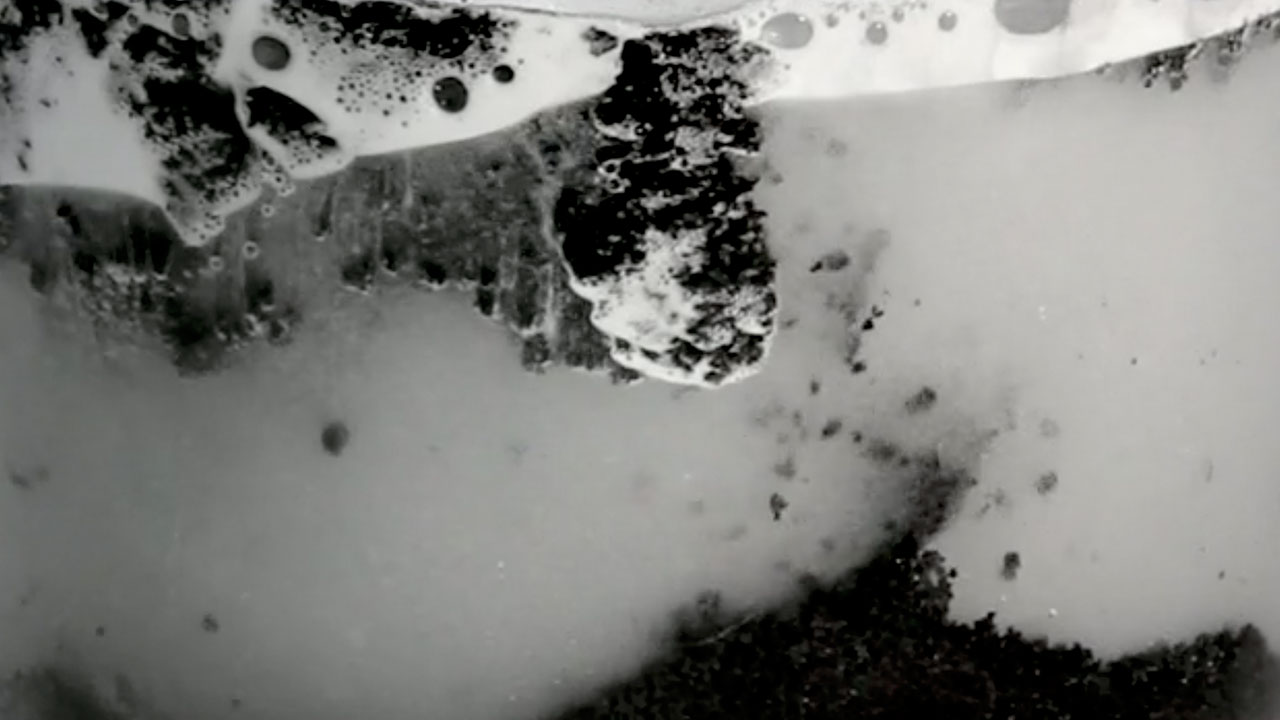 Pepto Bismuth
Melanie Hoff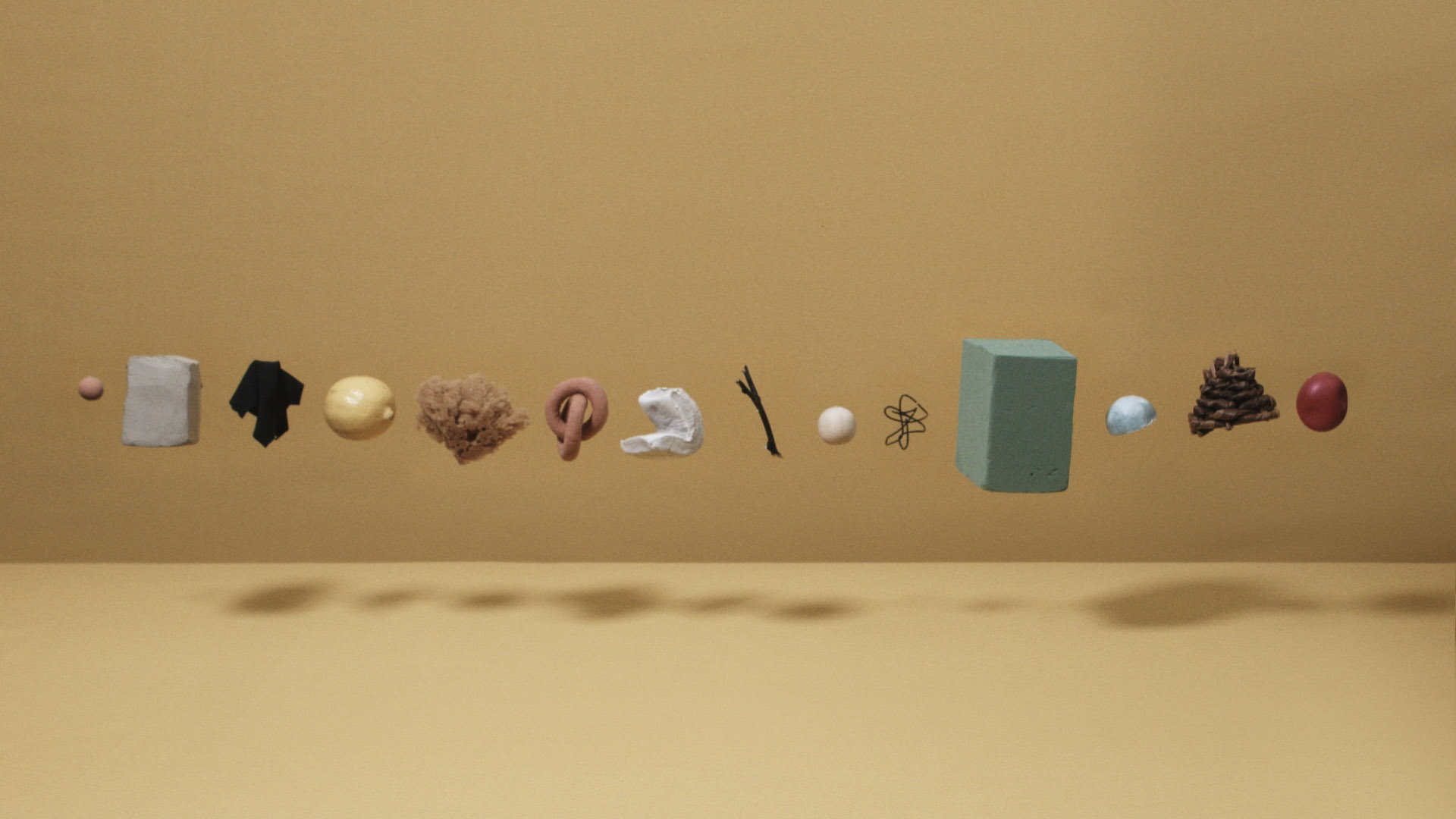 Sequence
Jin Angdoo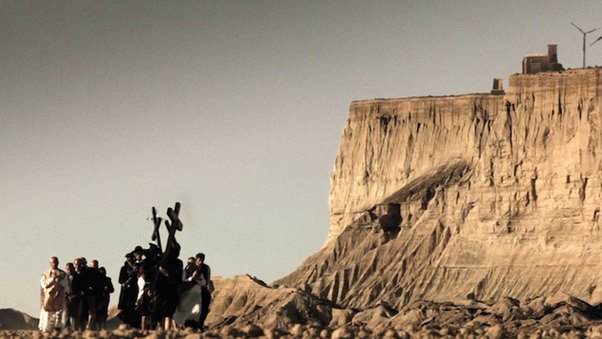 Soroa
Asier Altuna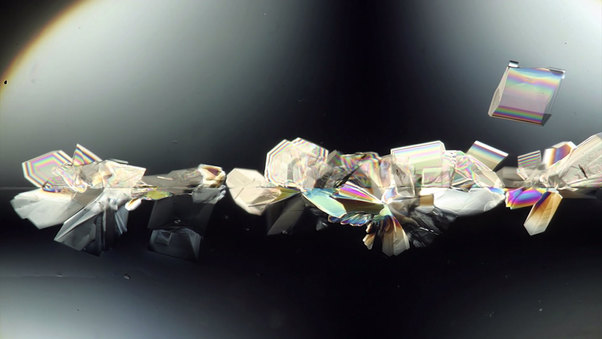 Microscope Time-Lapse: Sugar Crystalizing out of Solution
Gary Greenberg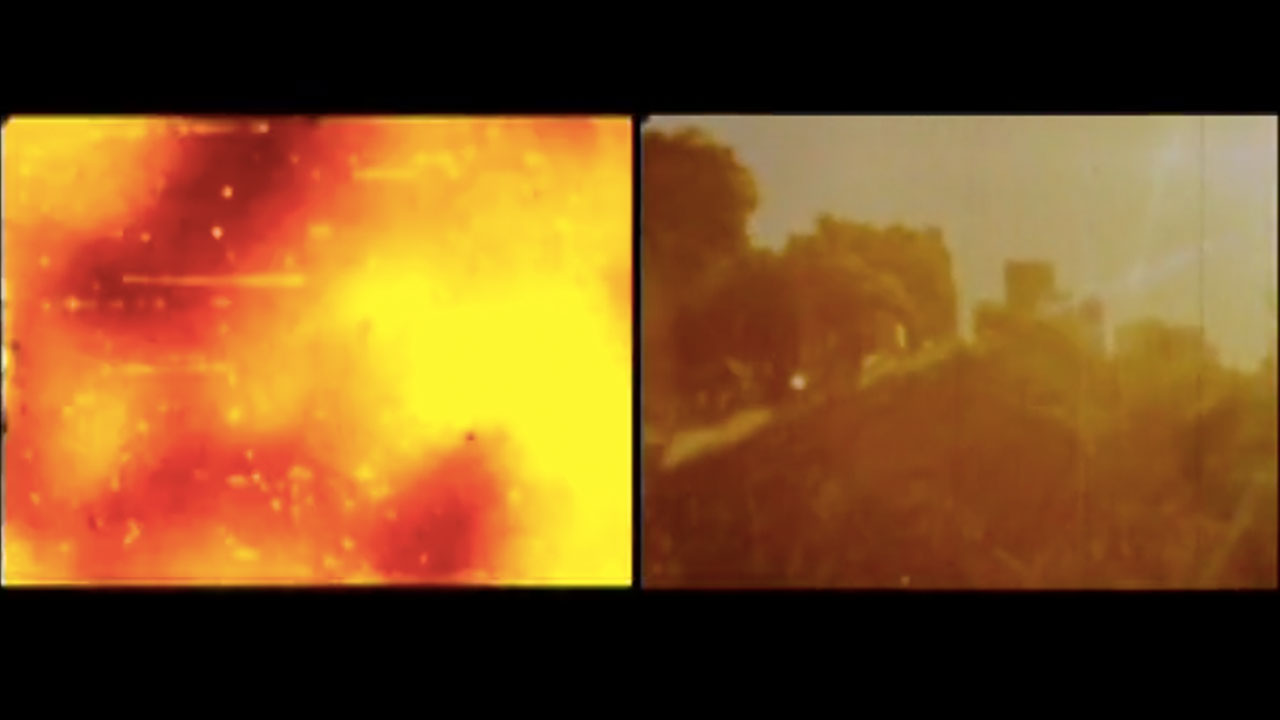 Fly Trap
Chloe Reyes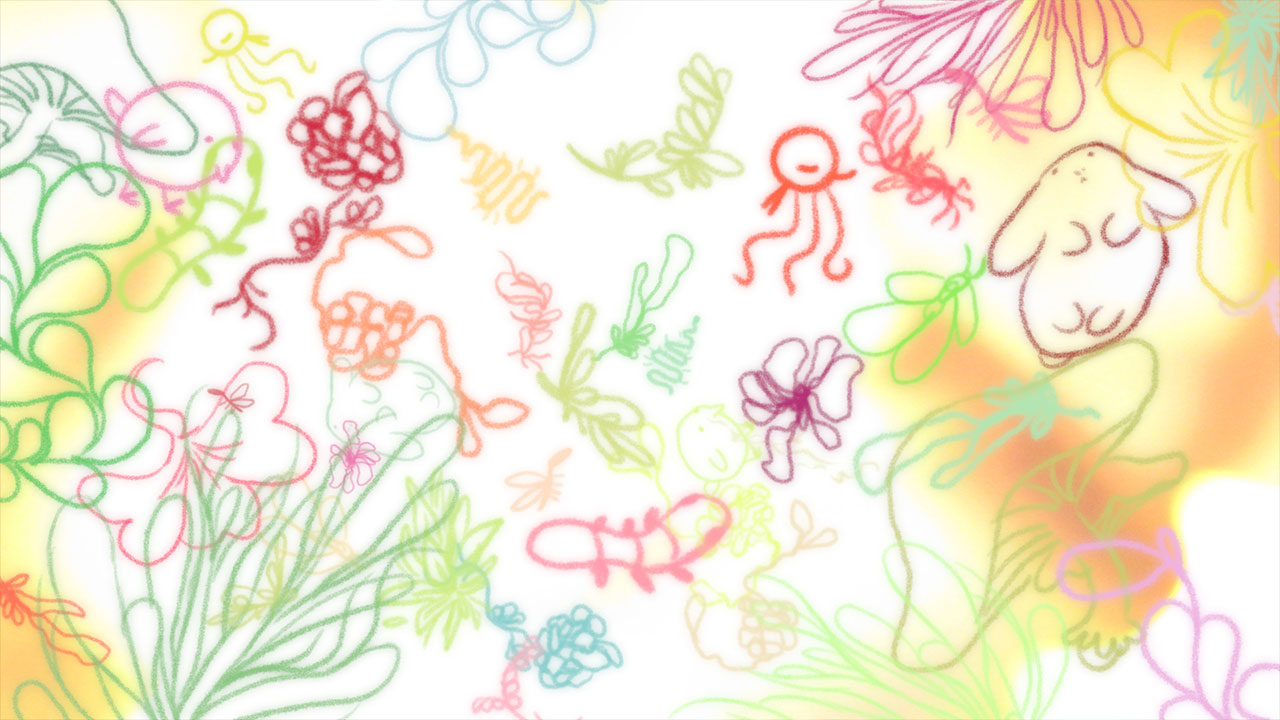 Phosphenes
Catherine Slilaty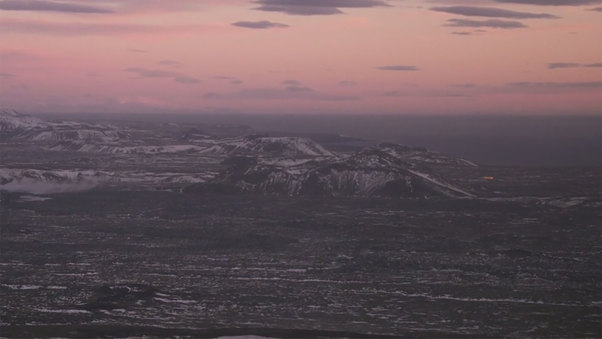 The Weight of Mountains
Temujin Doran
3D Printed Records
Amanda Ghassaei
Danielle
Anthony Cerniello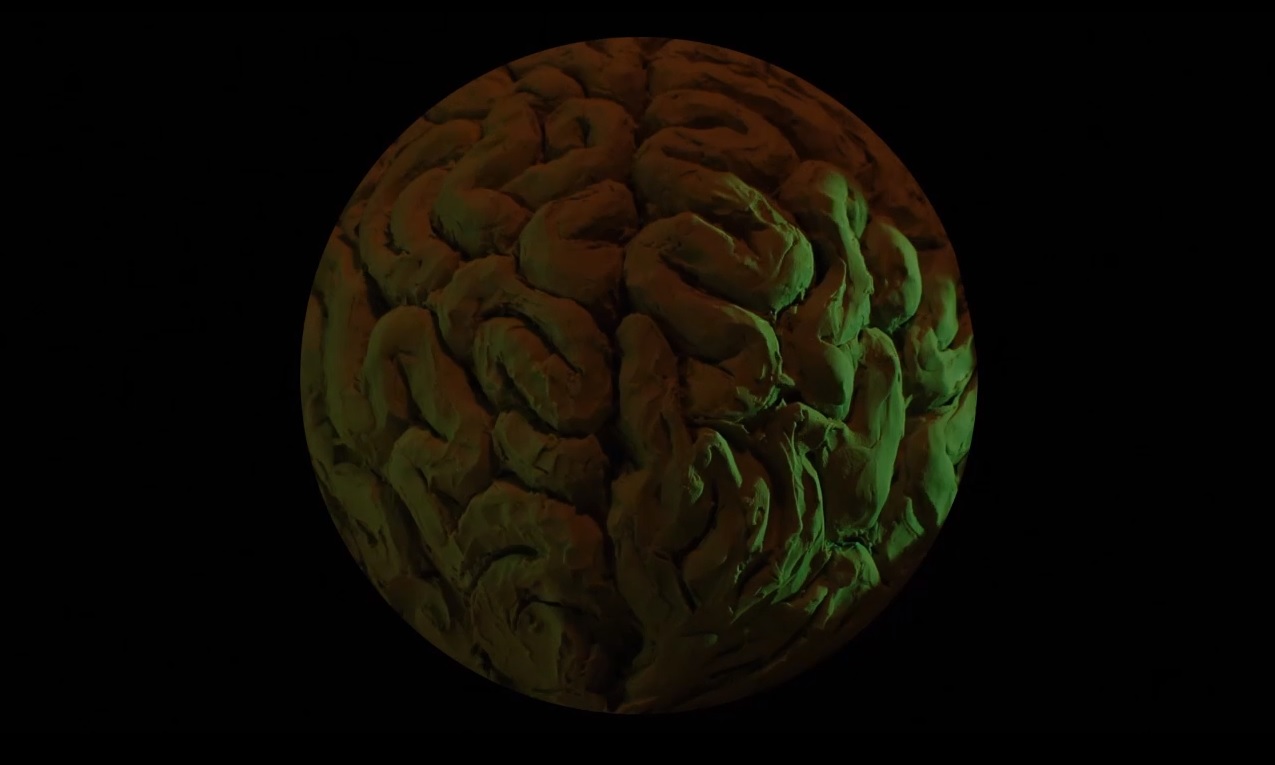 REM
Artur Hanaj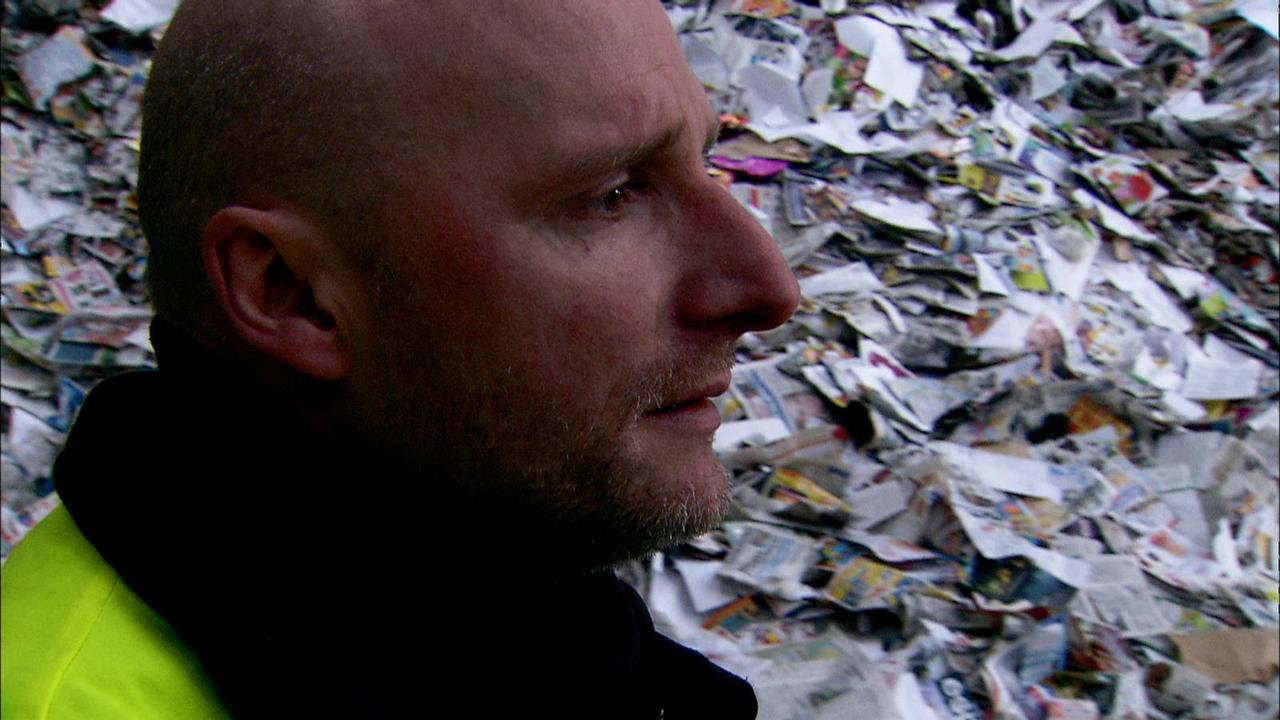 Plastic and Glass
Tessa Joose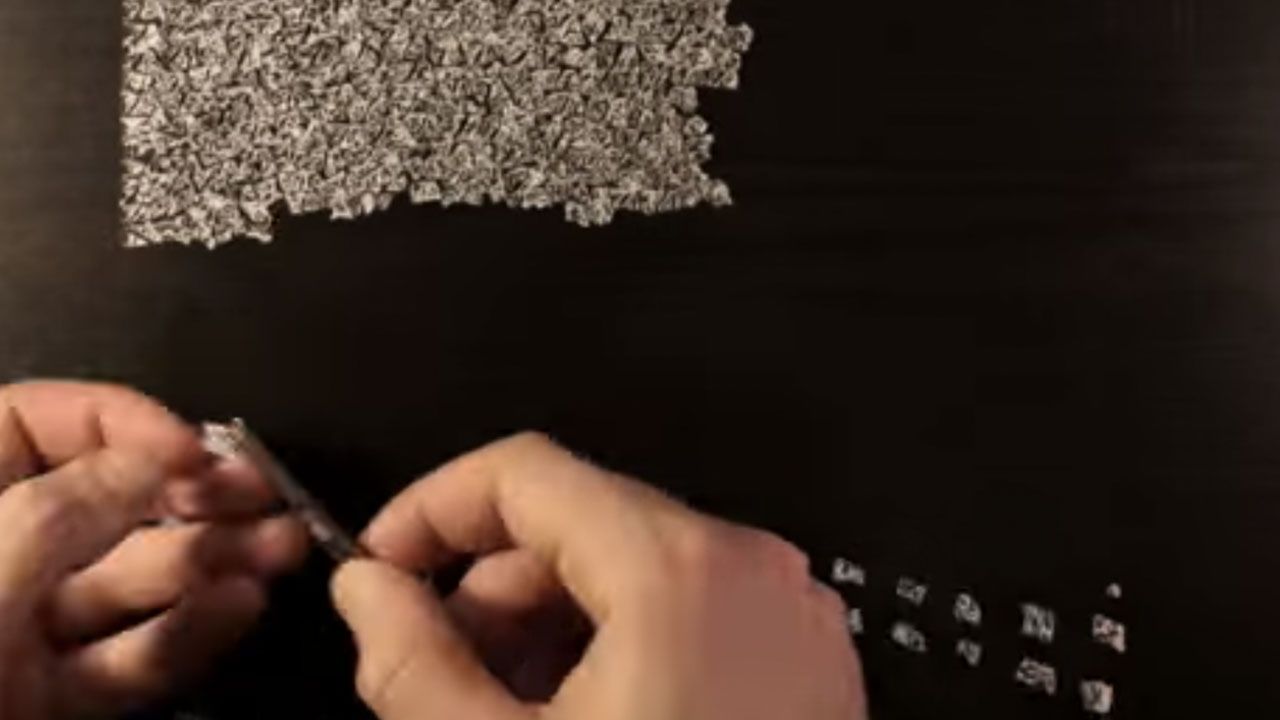 Division (making of video)
Johan Rijpma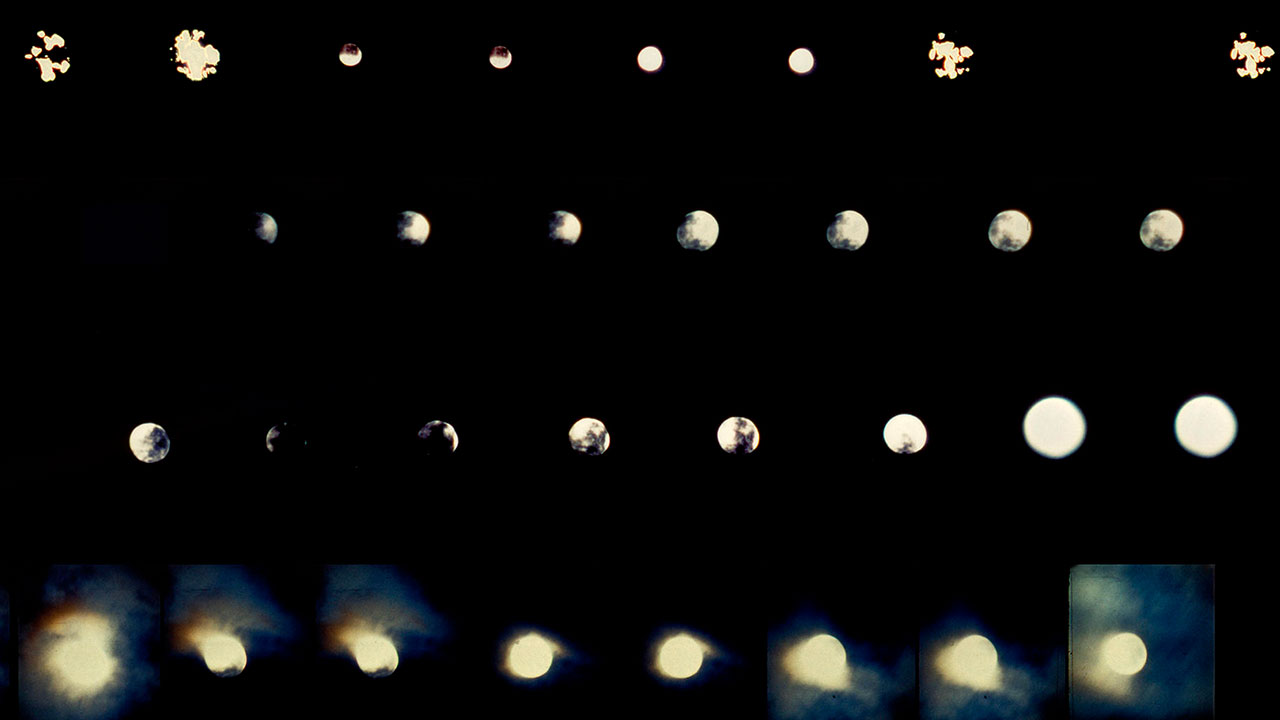 Lunar Almanac
Malena Szlam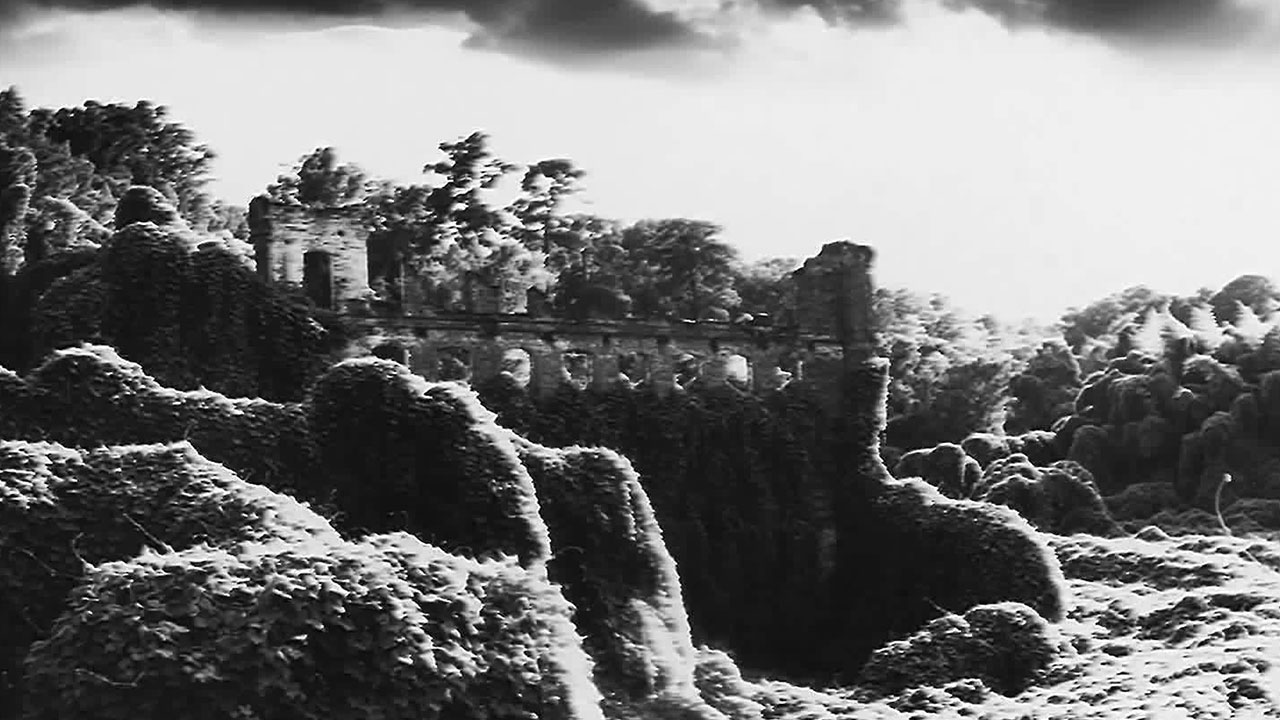 Light Plate
Josh Gibson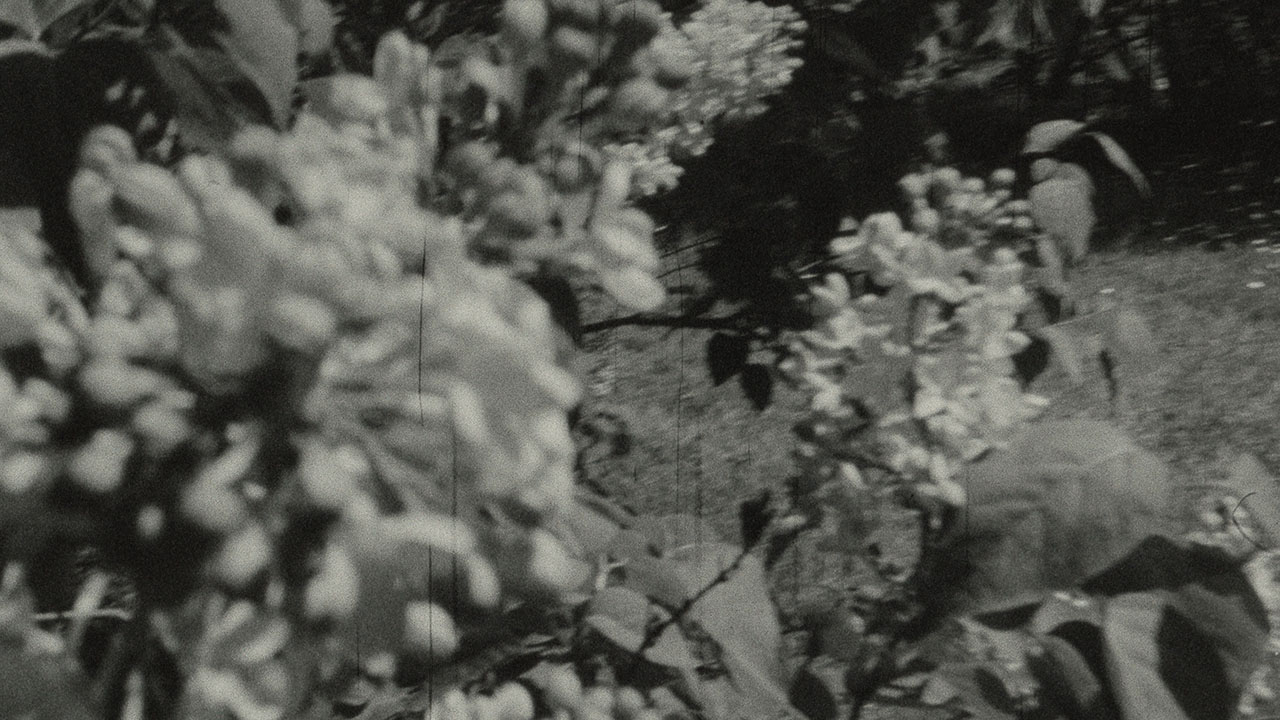 The Lilac Game
Emma Piper-Burket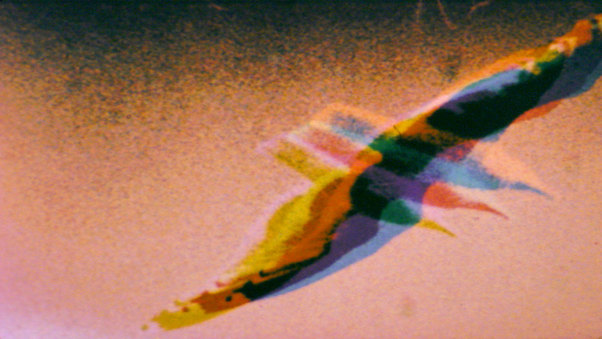 Tracing Birds in Isolation
Chris Bate,Sarah Bouttell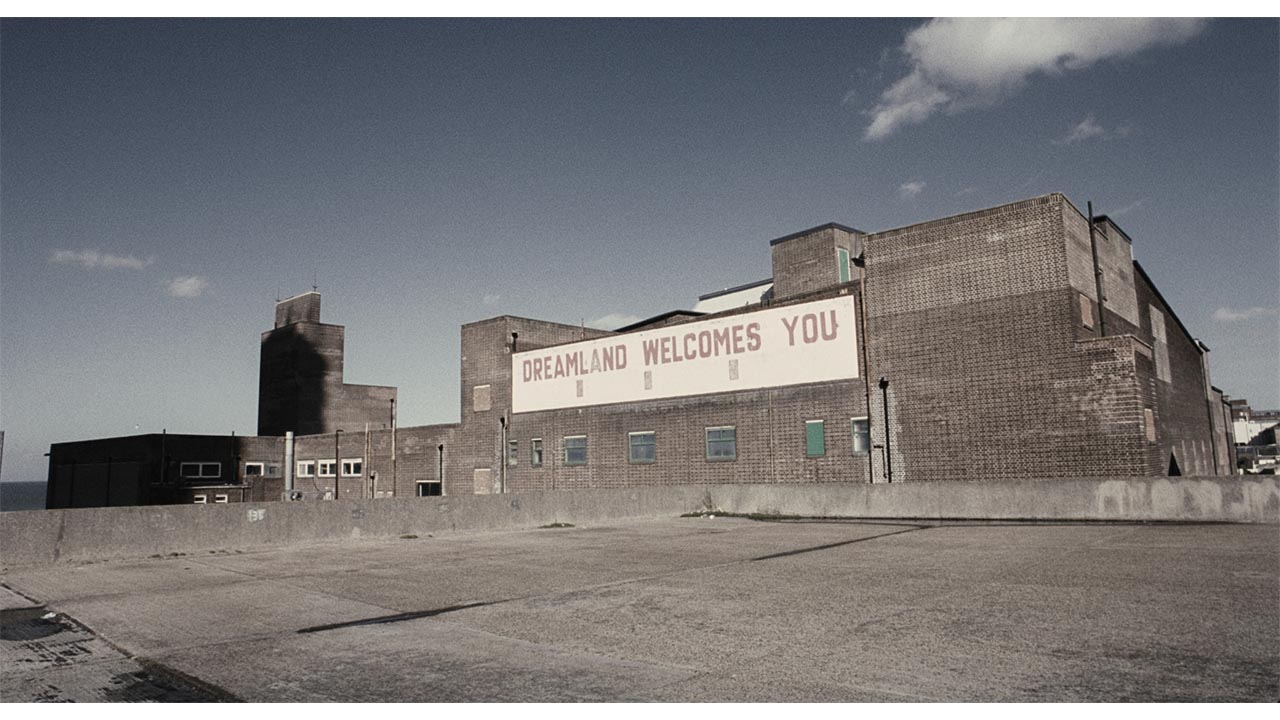 Subconscious Society
Rosa Barba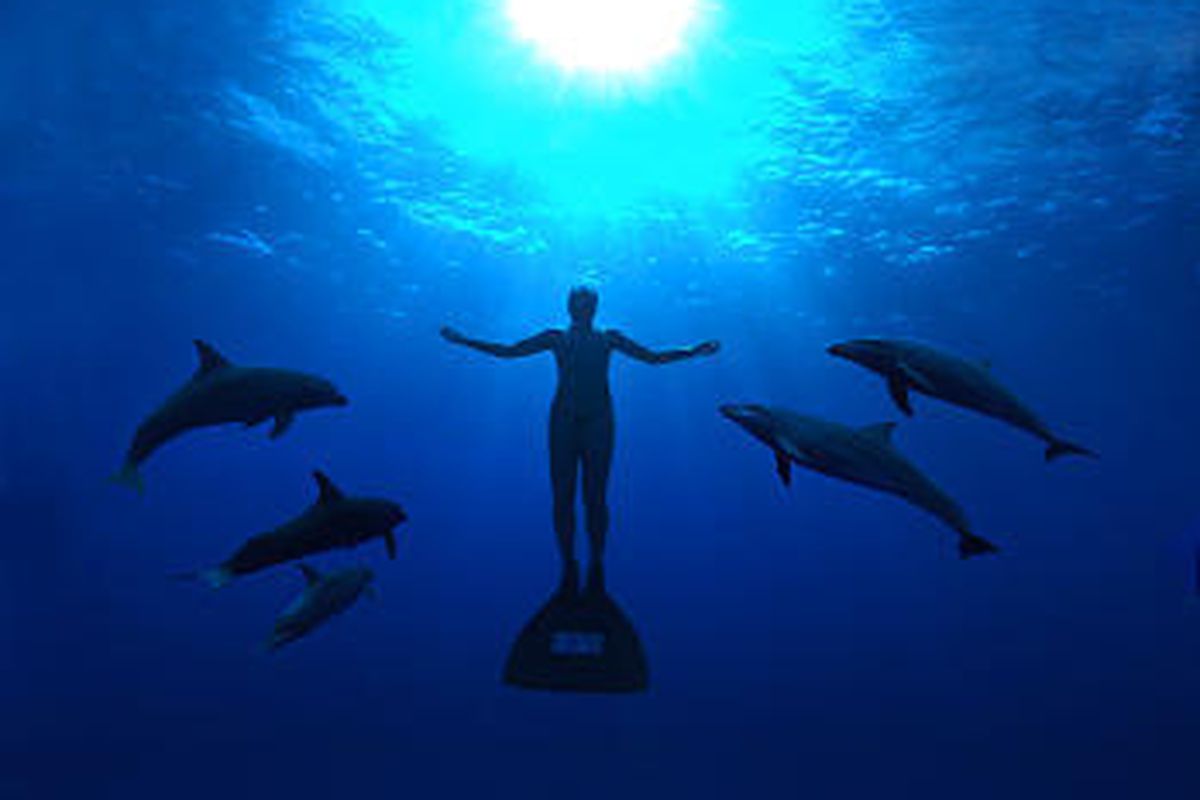 The Cove
Louie Psihoyos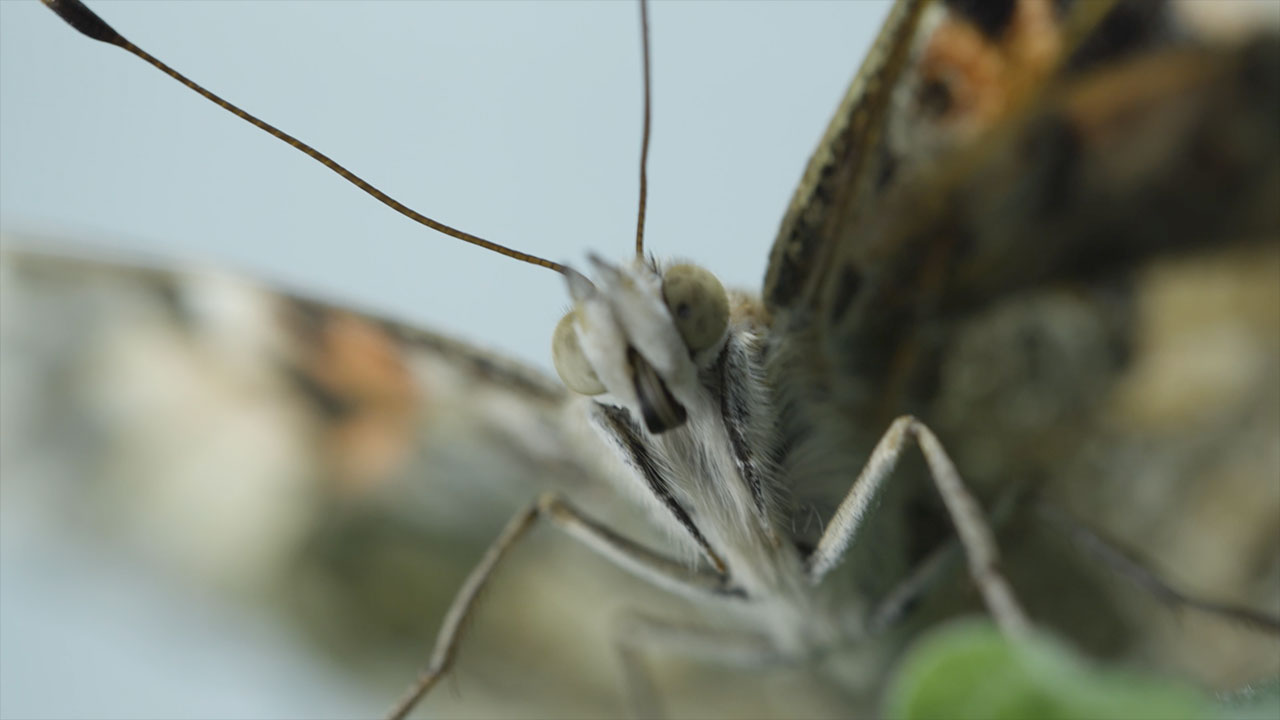 Papillons
Orsolya Szantho,Roland Folkmayer
MINIGLOBELET I
Wenting Zhu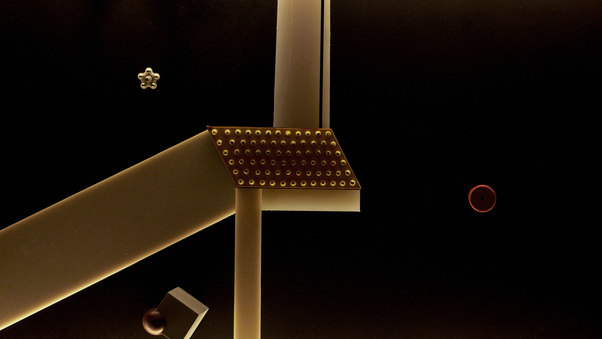 Shift
Max Hattler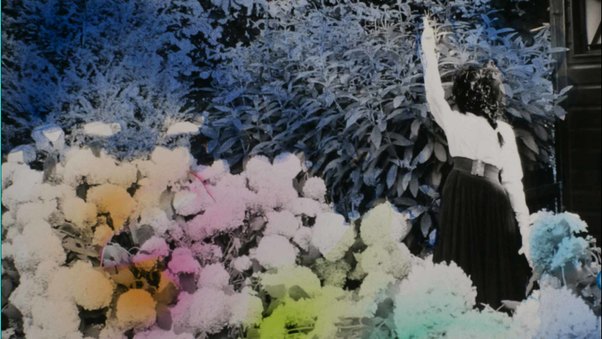 Apariciones
Luz Olivares Capelle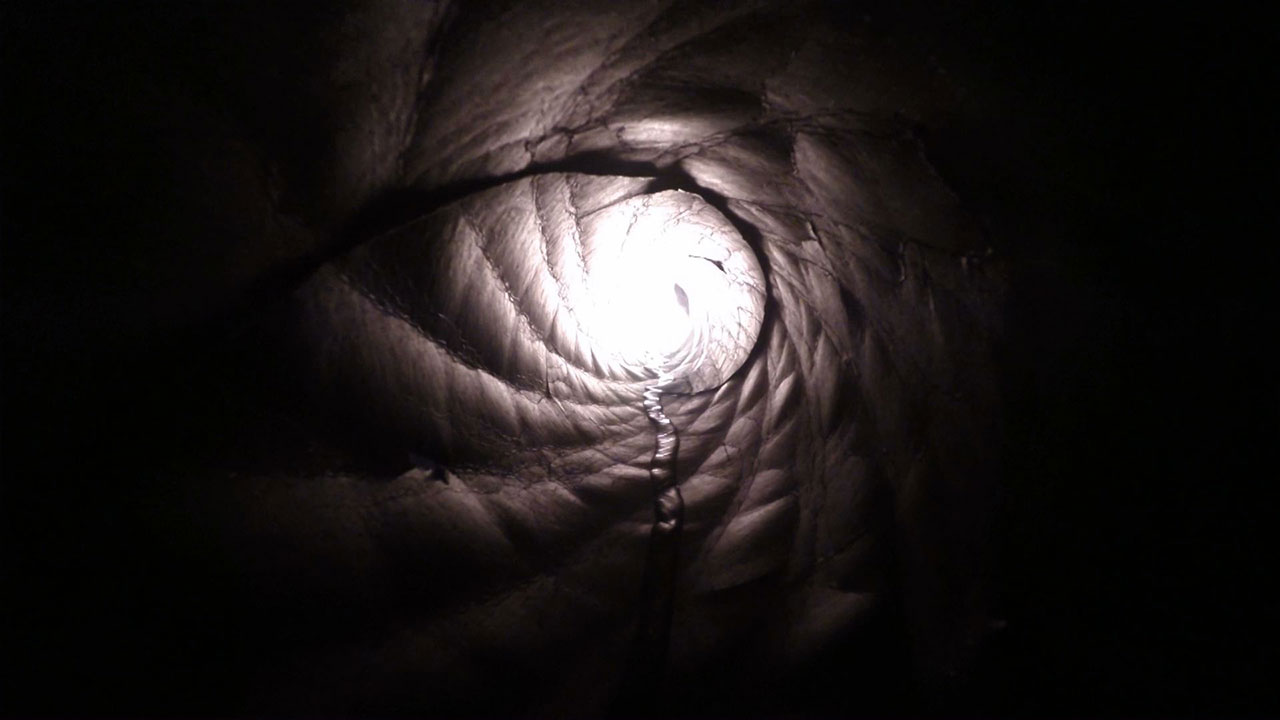 The Drawing Experience
Franck Lesbros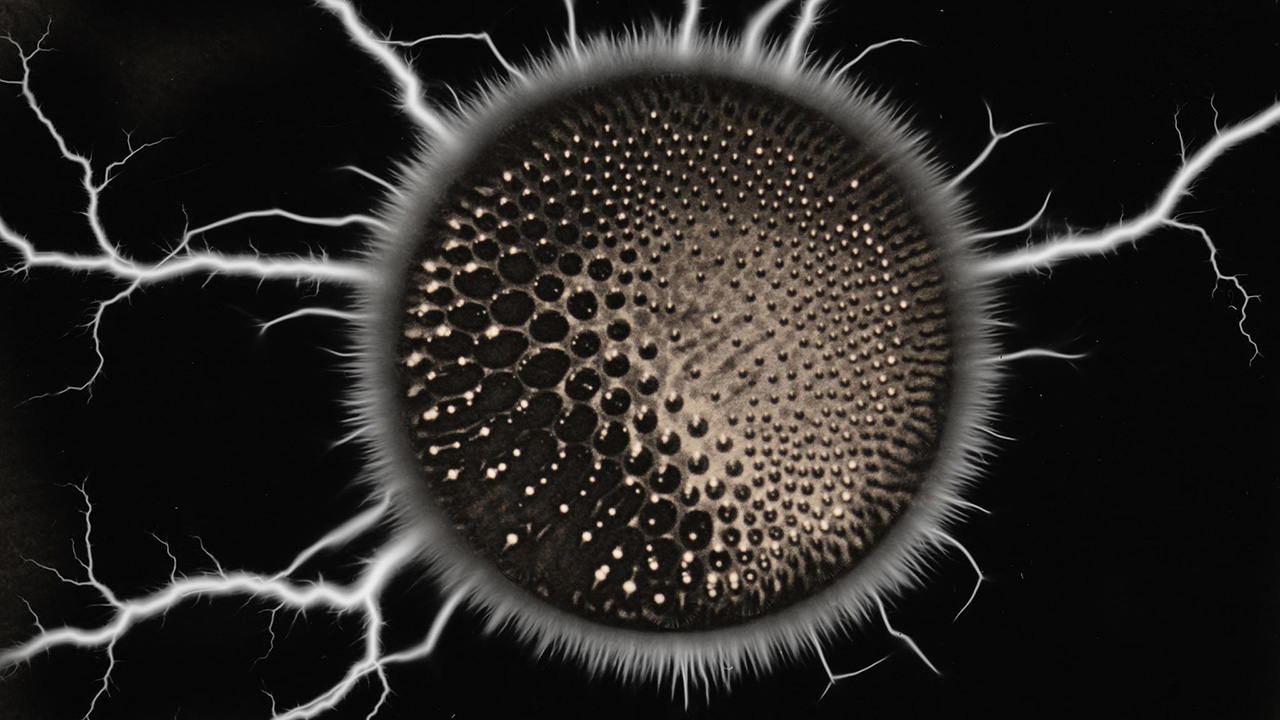 Pwdre Ser: The Rot of Stars
Charlotte Pryce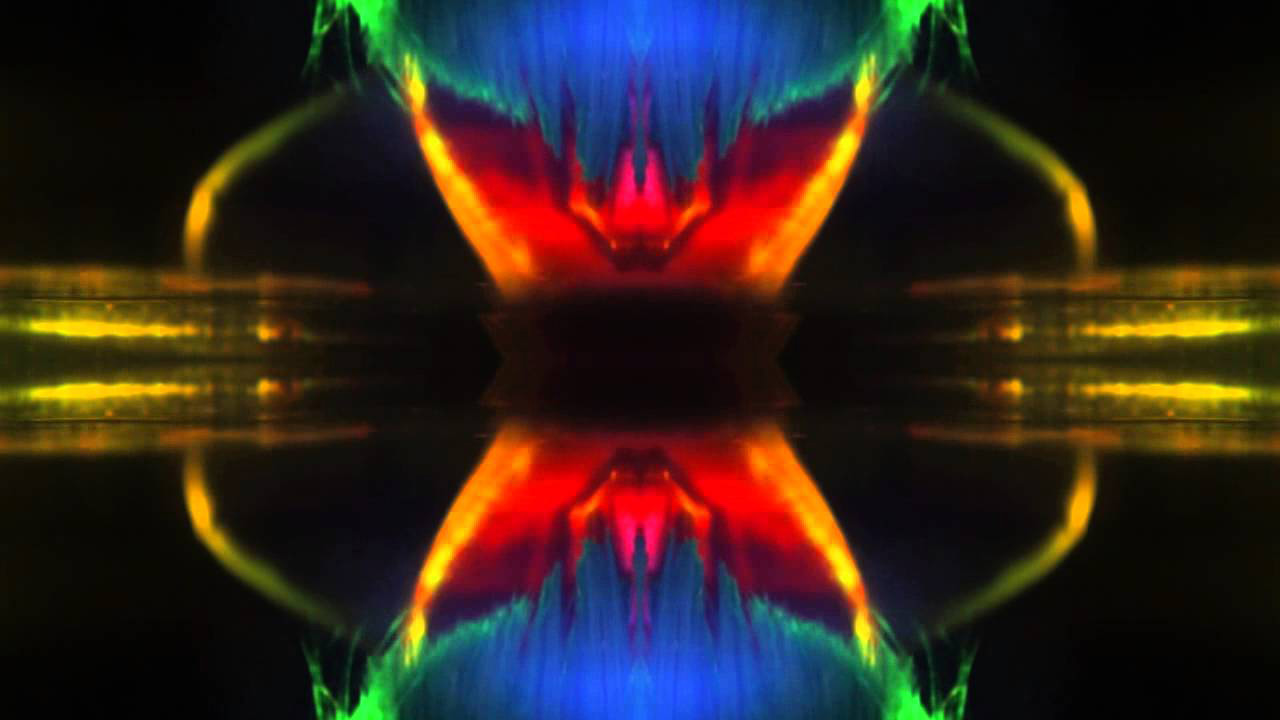 Repeat till Overdose
Zlatimir Arakliev, Ivan Popov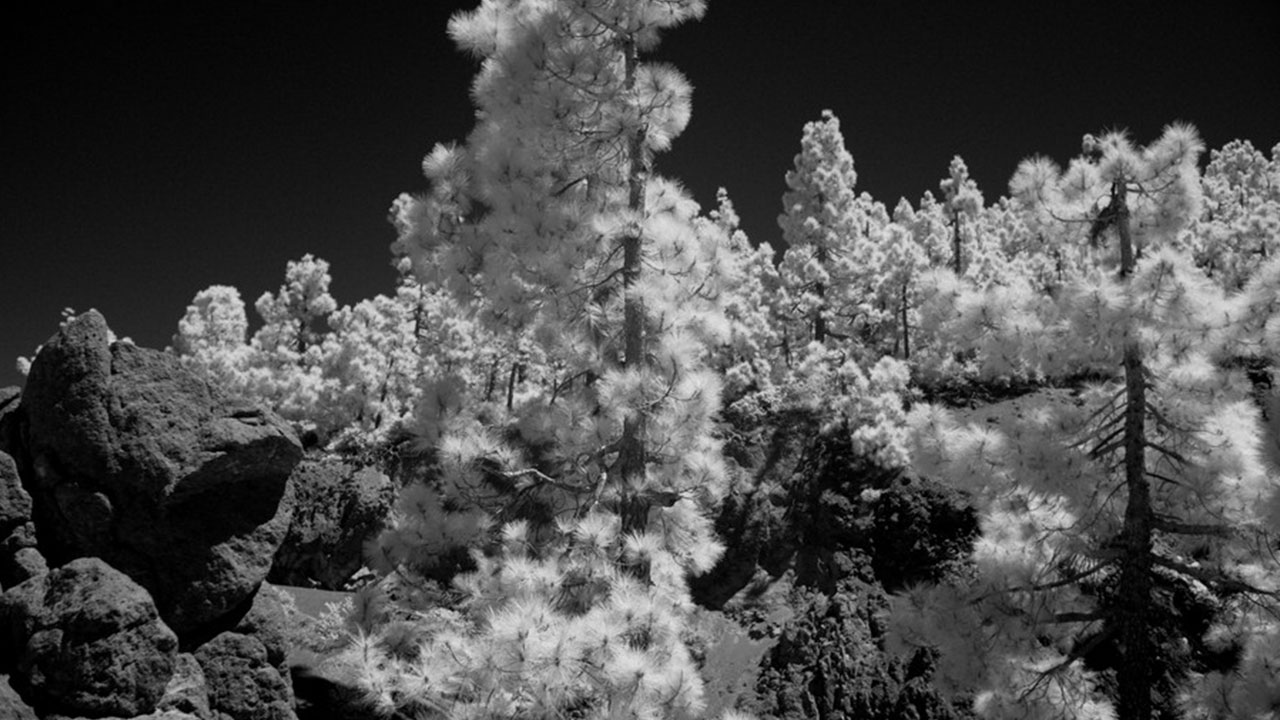 Cosmorama
Hugo Deverchère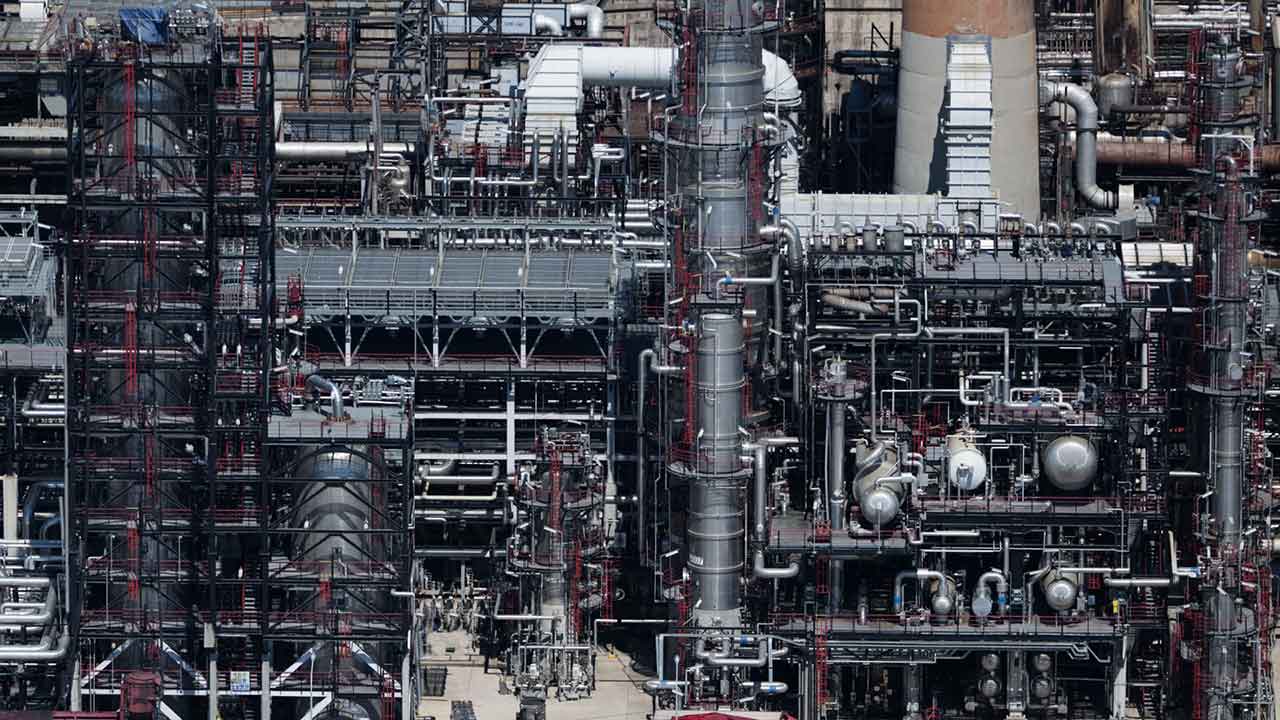 A.D.A.M.
Vladislav Knezevic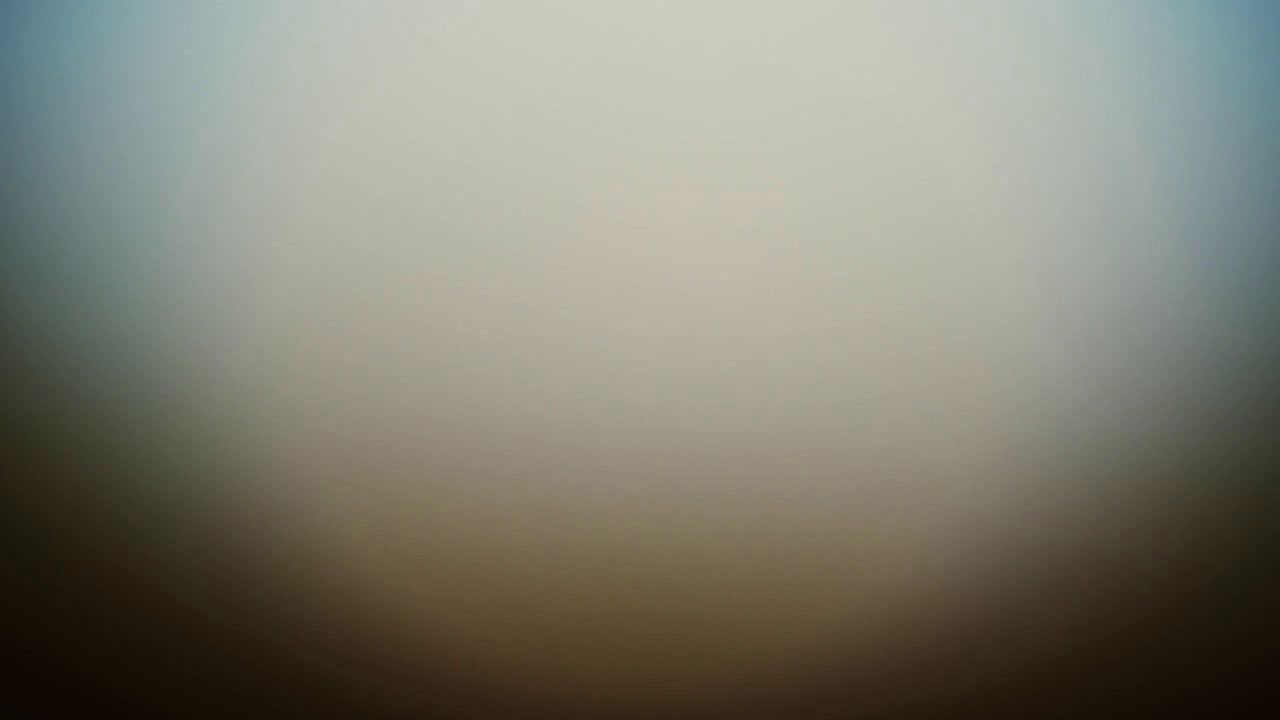 Untitled (La Vallée Von Uexküll)
Fabien Giraud,Raphaël Siboni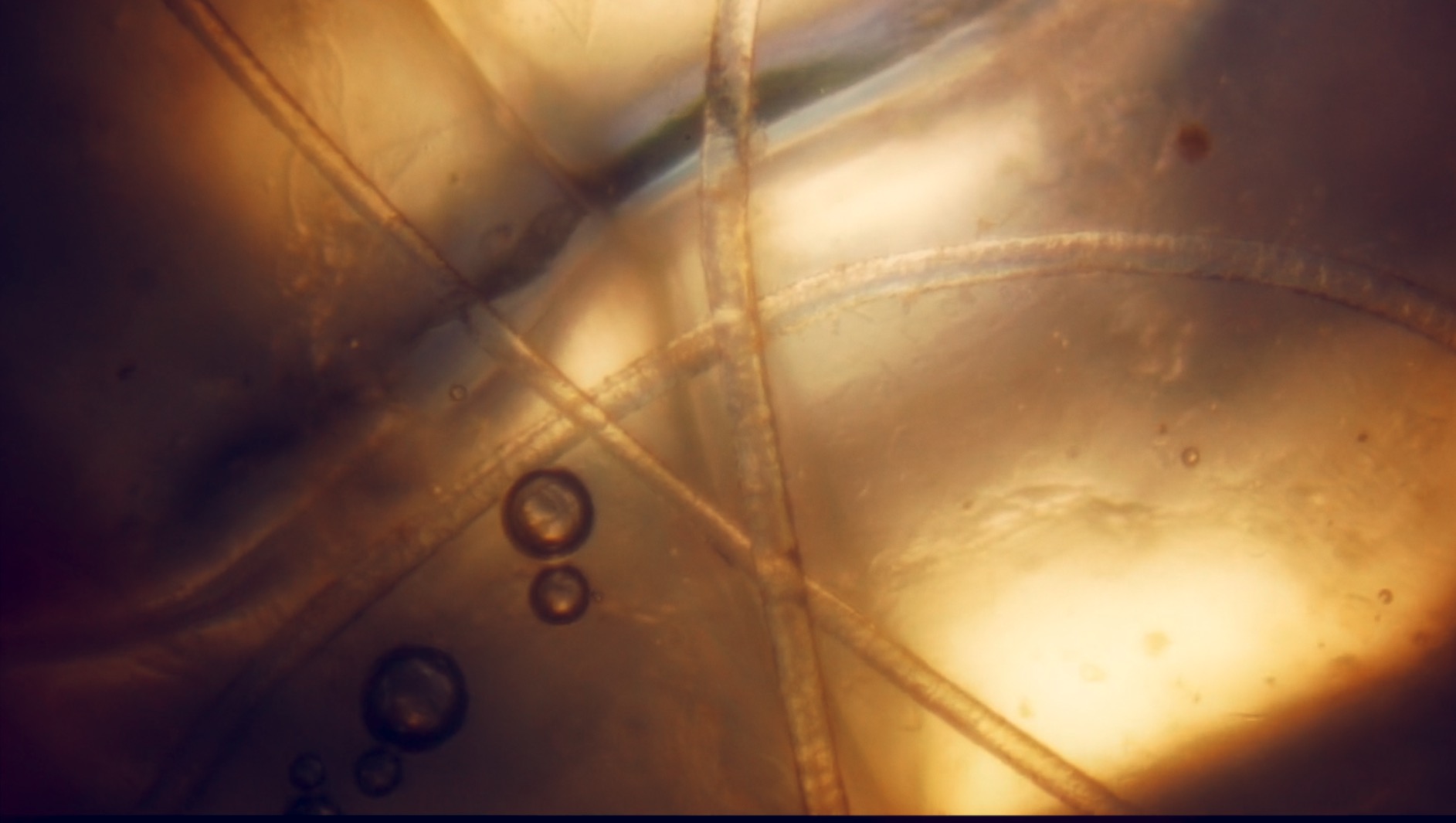 SIGINT
Phil Hastings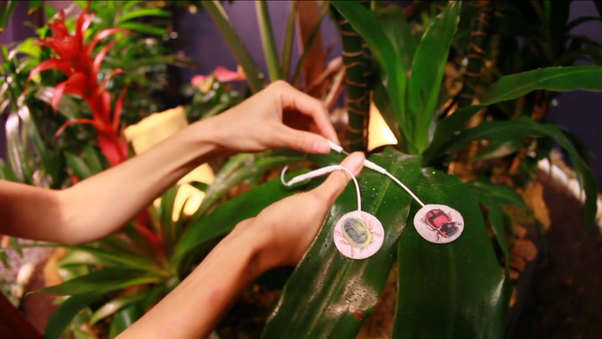 Other Voices
Sarah Enid Hagey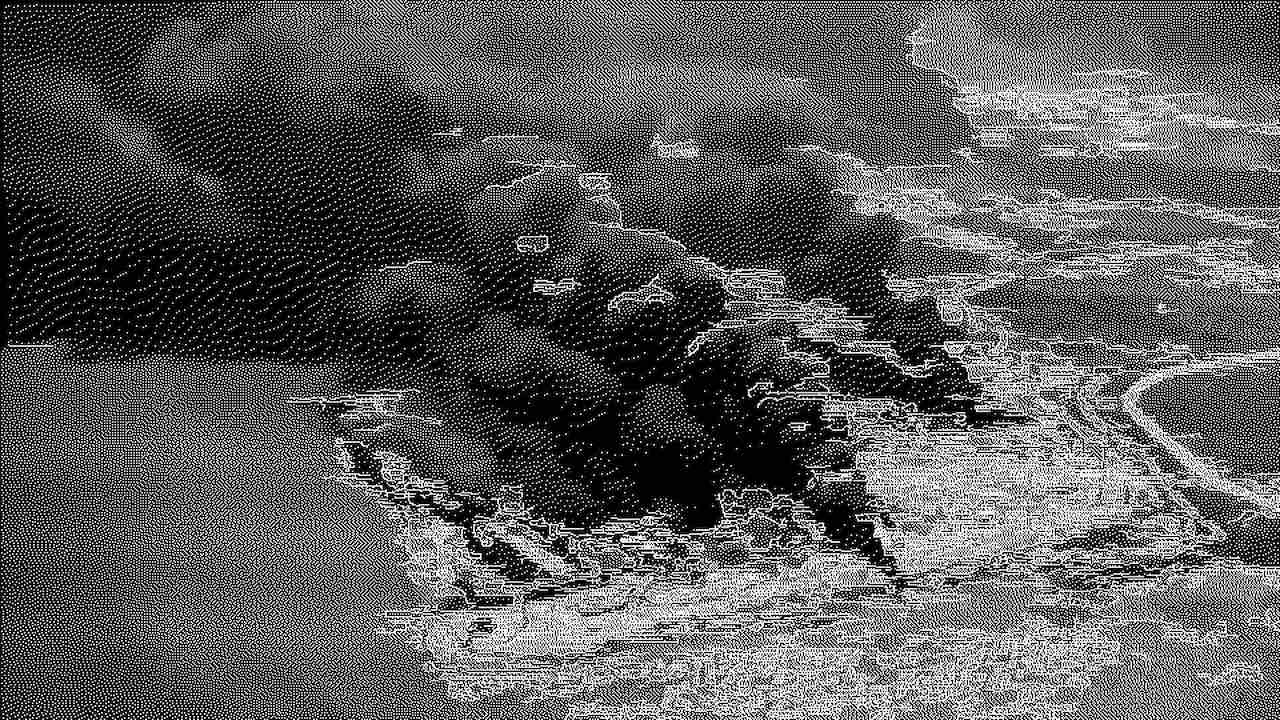 Loathing...
Franz Milec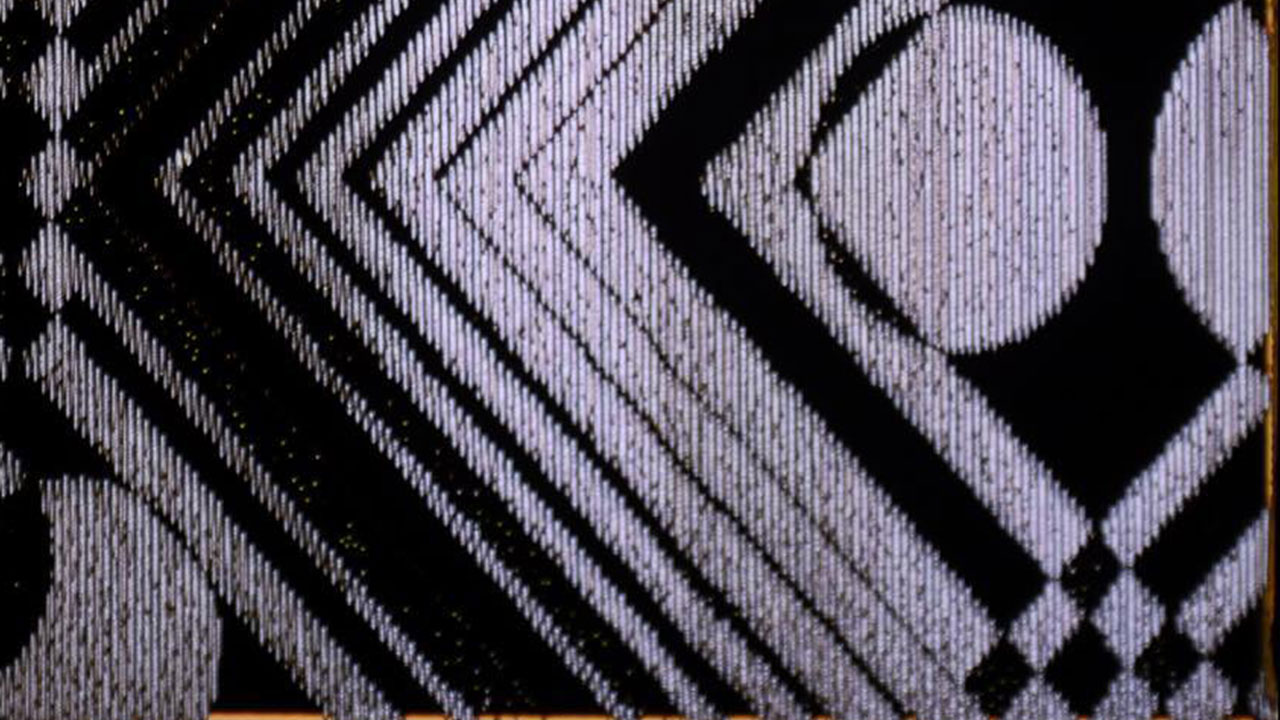 Quimtai
Camilo Colmenares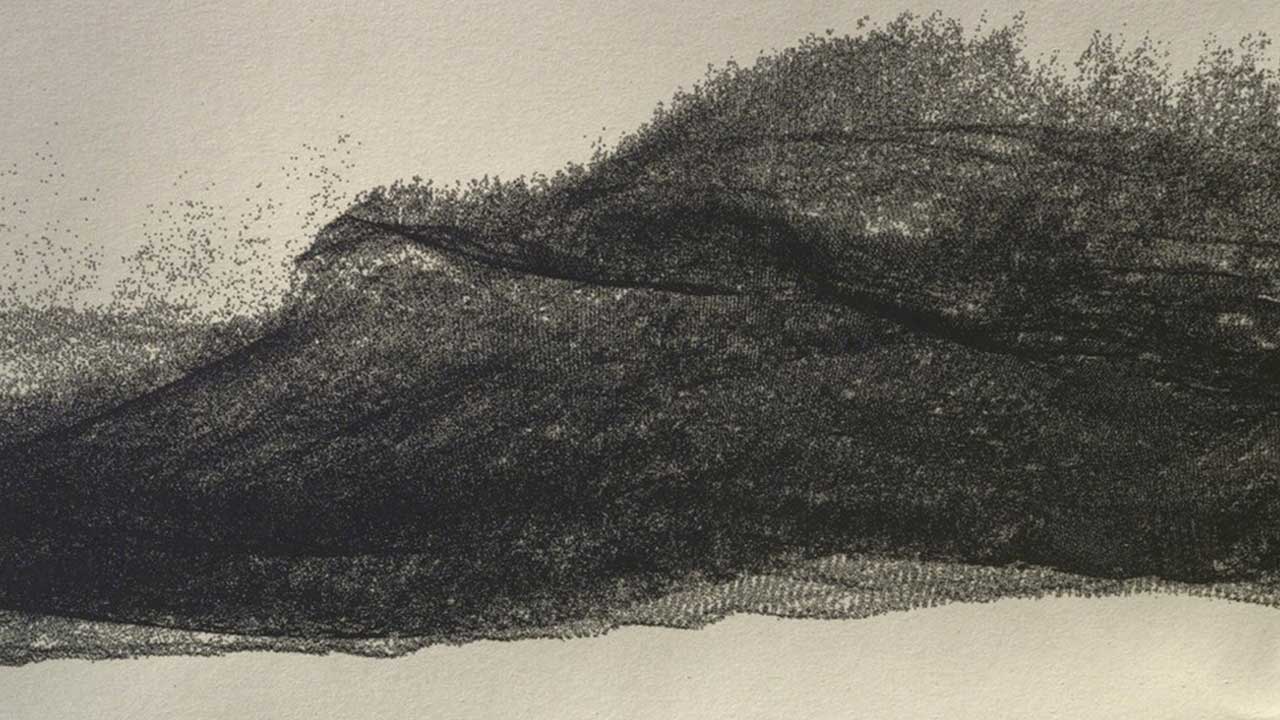 Stella 50.4N1.5E
Elsa Brès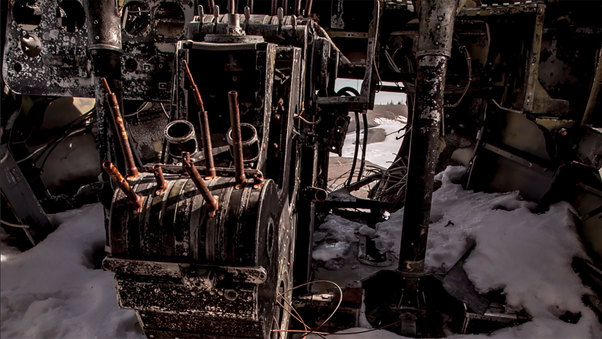 Magnetic Reconnection
Kyle Armstrong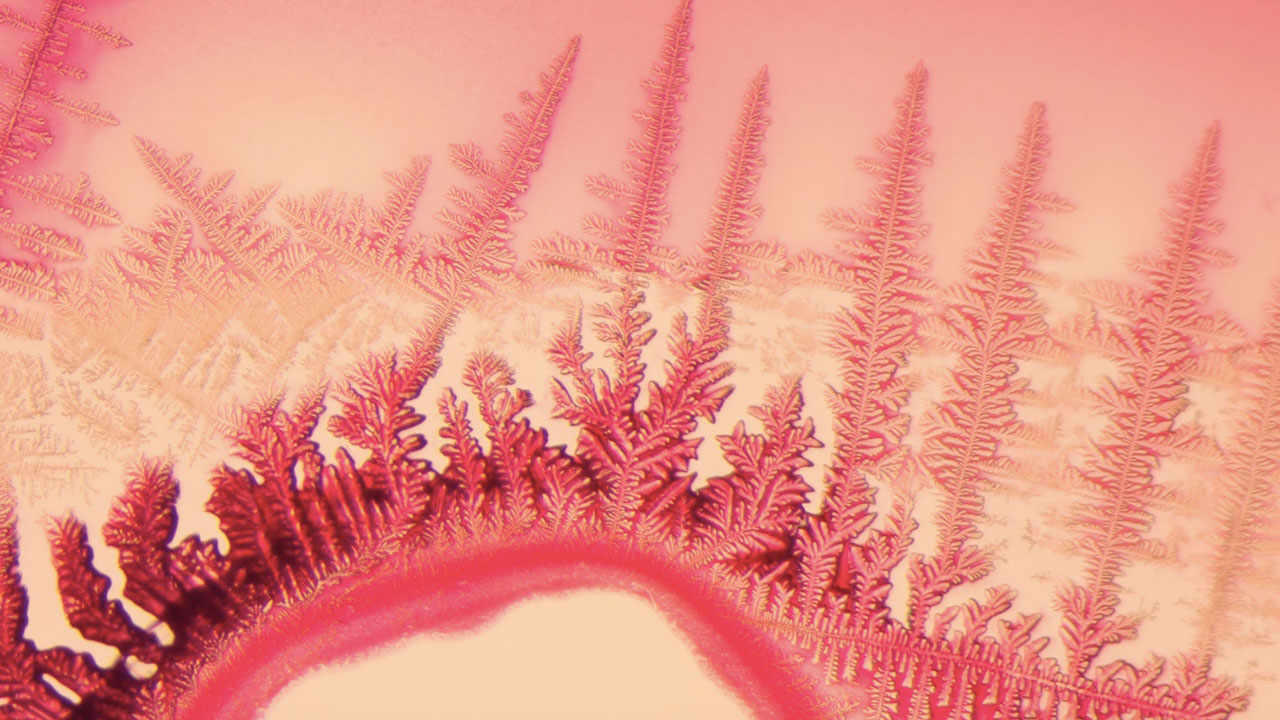 MINIGLOBELET II
Wenting Zhu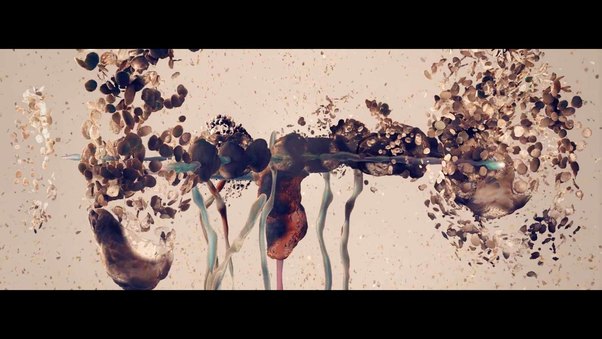 Cytoplasmic Playgrounds
Markos Kay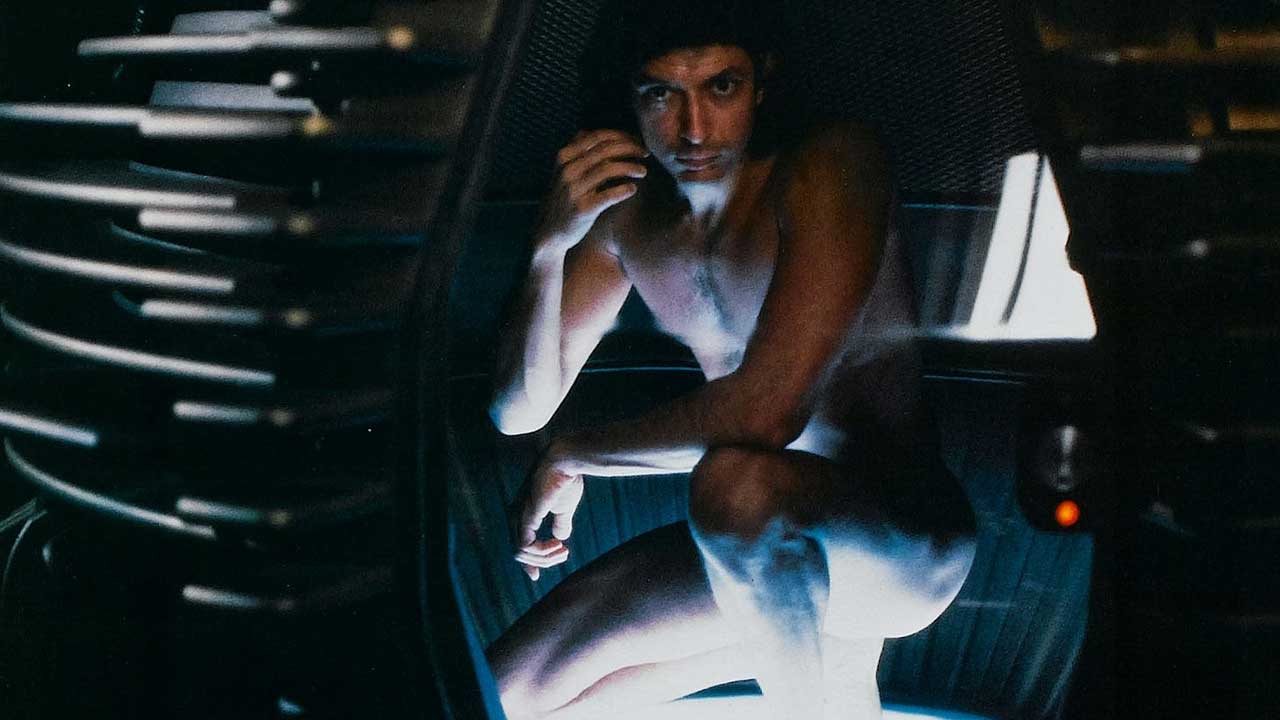 The Fly
David Cronenberg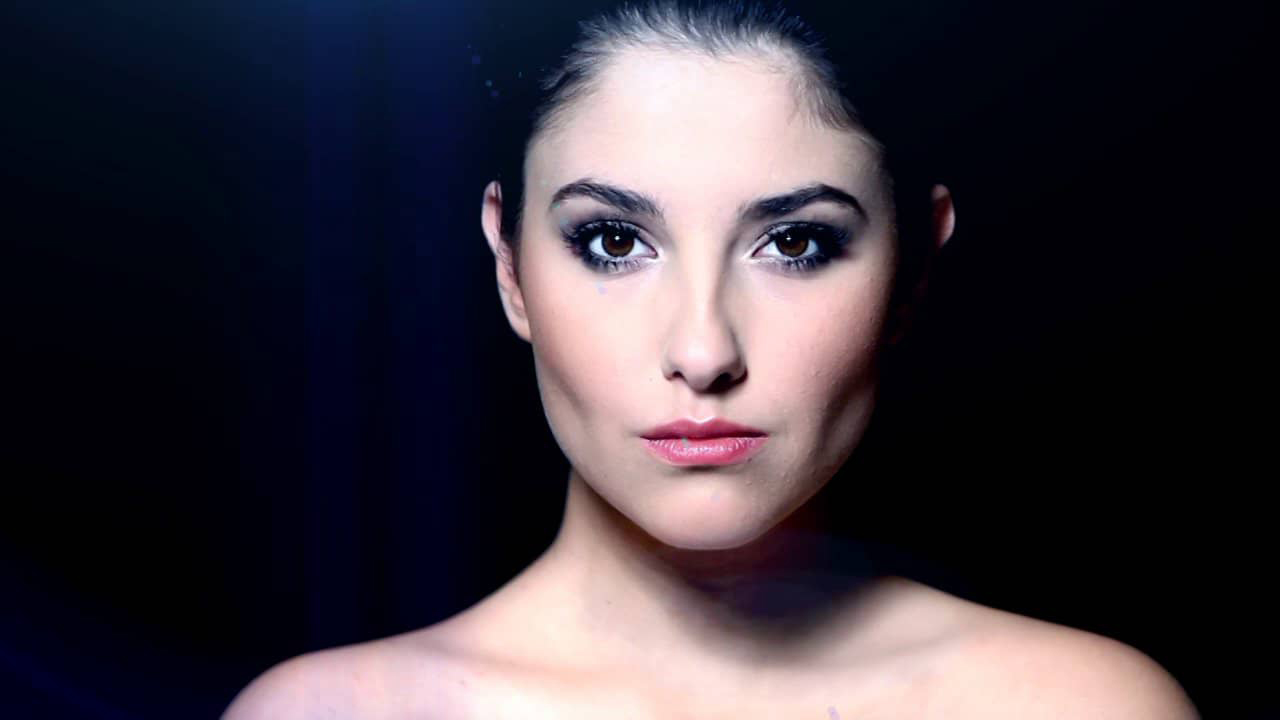 Vessel
Carlo Treviso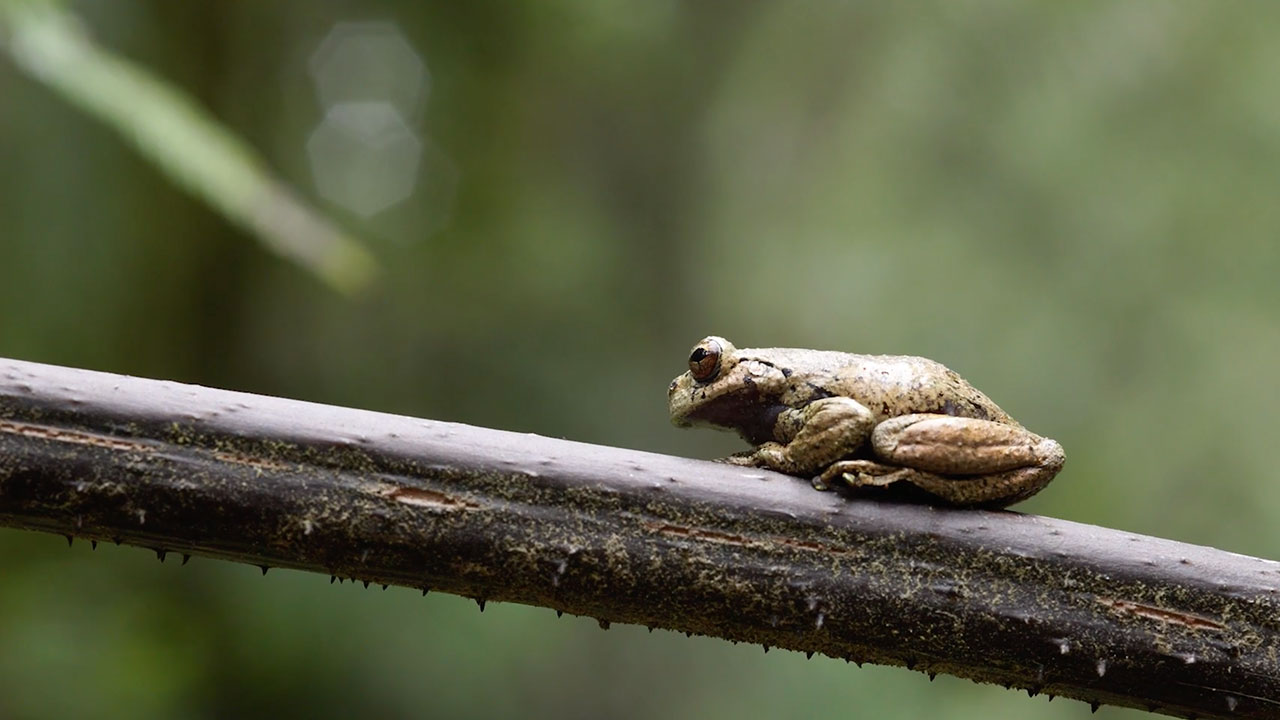 Sounds of Survival
Katie Garrett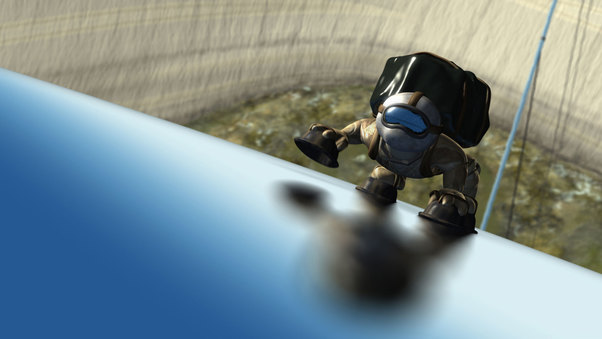 Incident at Tower 37
Chris Perry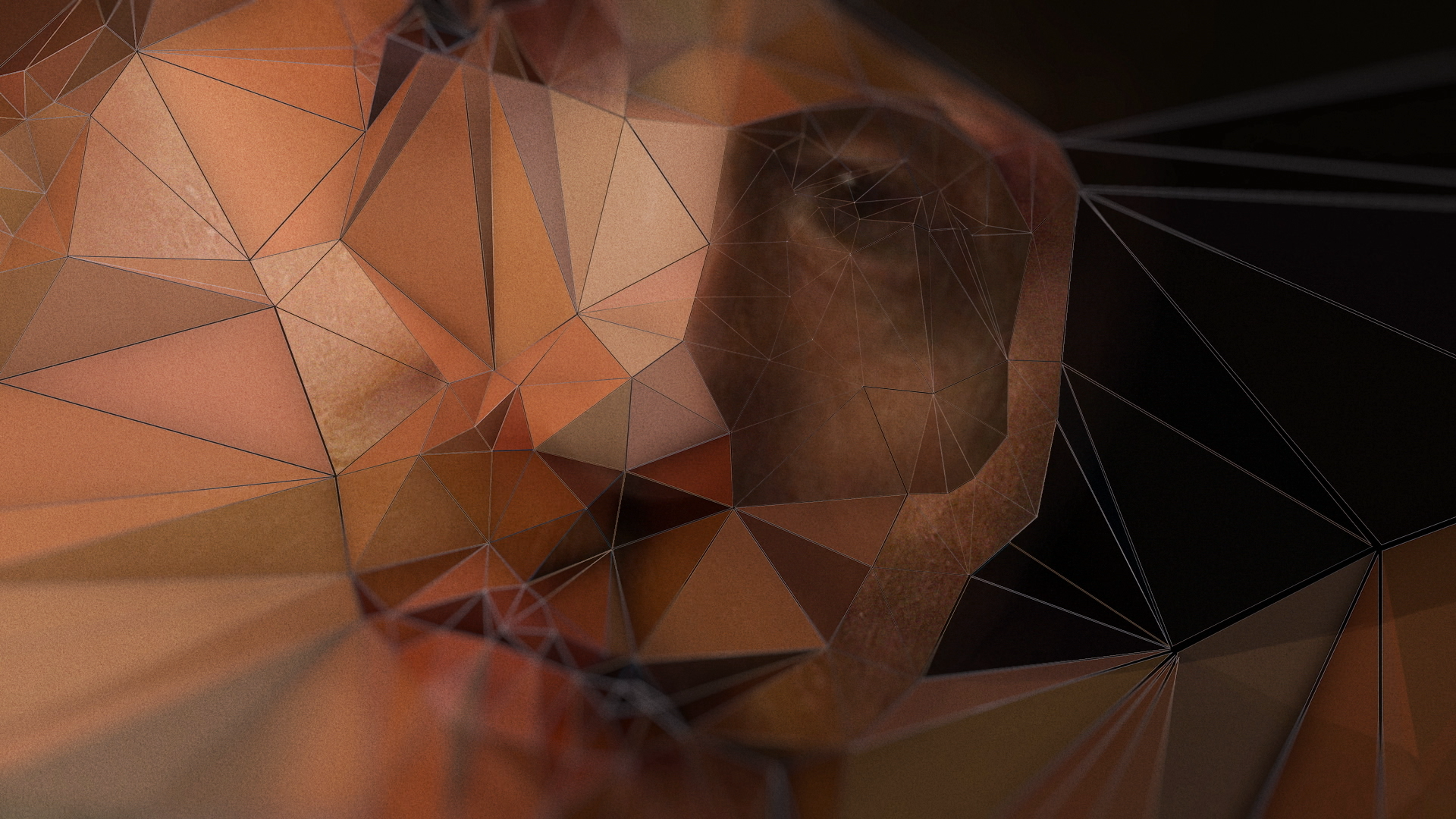 The Next Rembrandt
Juliette Stevens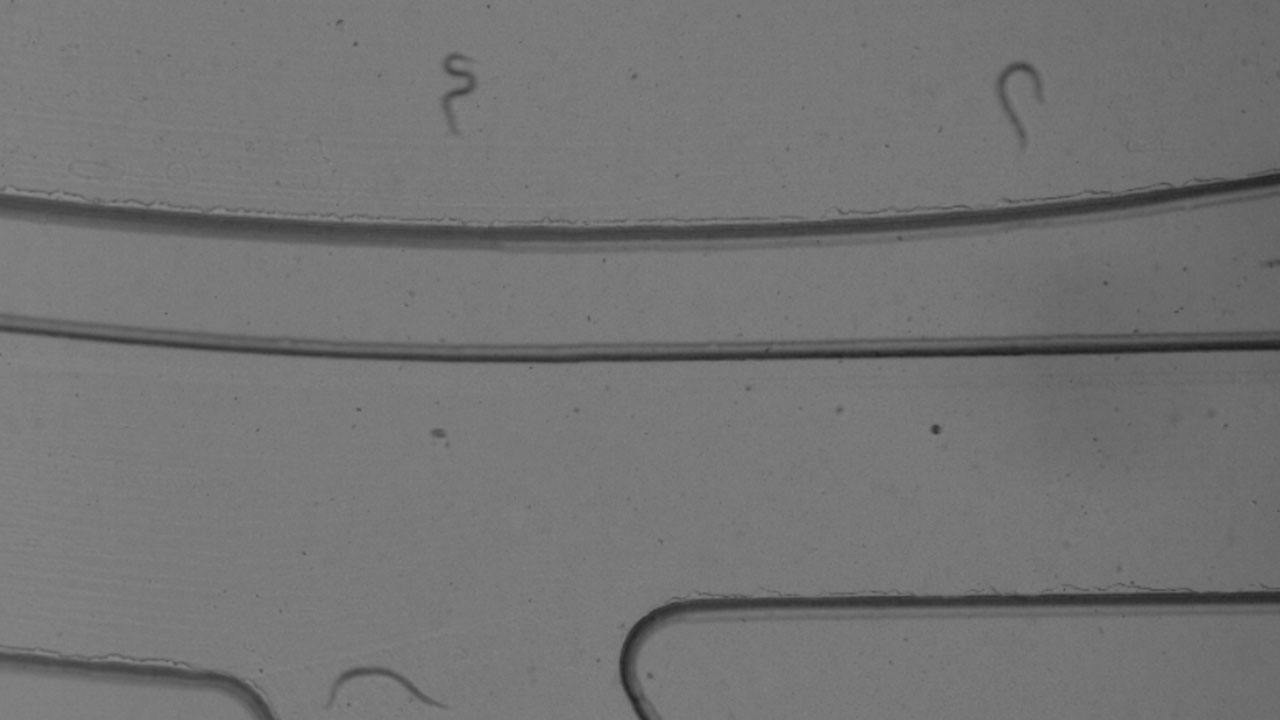 Separation of Eggs and Worms in a Spiral Chip
Rafael (Yong-Ak) Song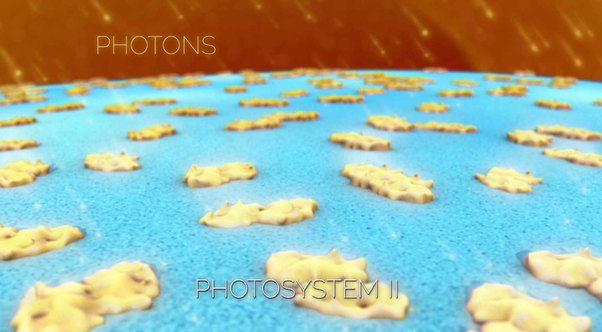 Coral Bleaching
Fabian de Kok-Mercado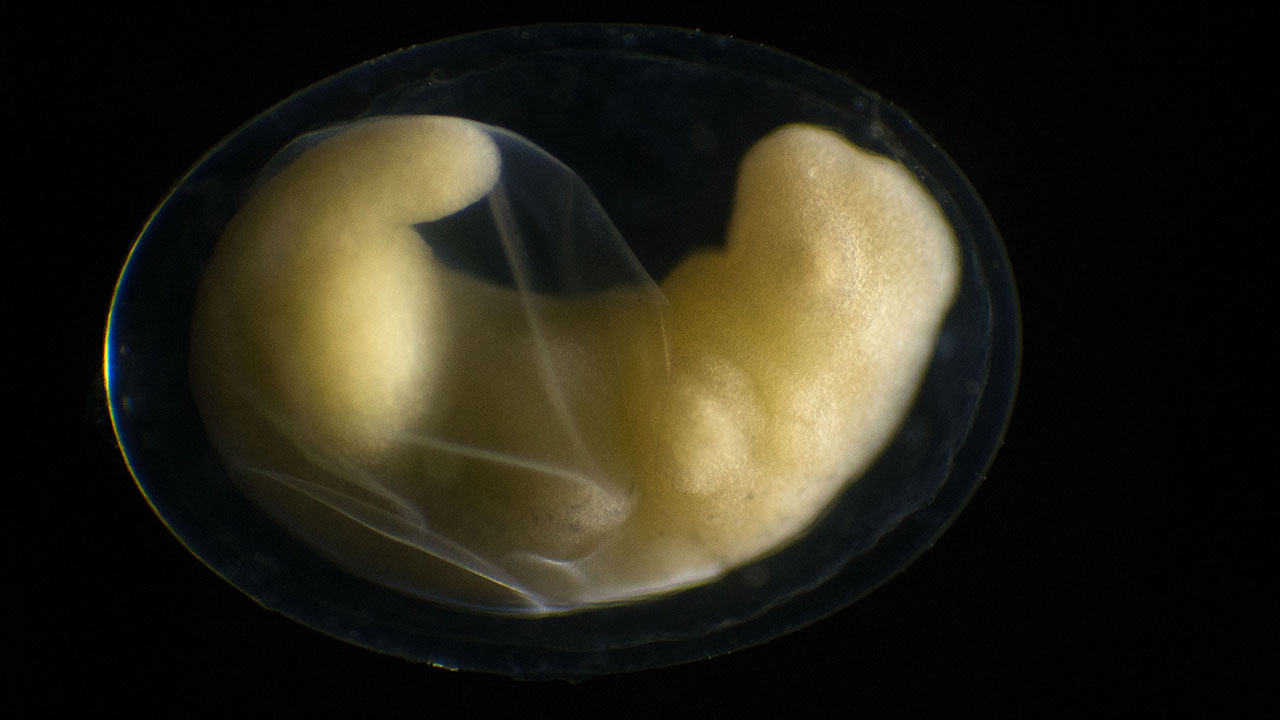 Becoming
Jan van IJken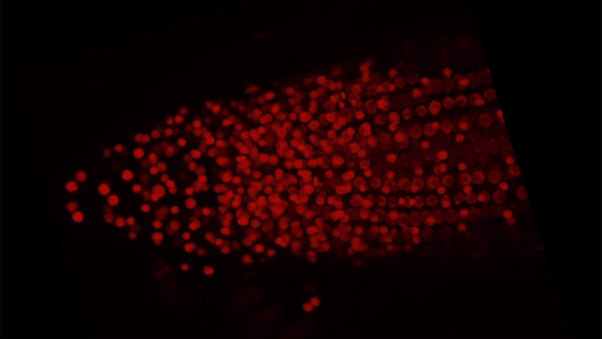 Root Tip Regeneration in Arabidopsis
Ramin Rahni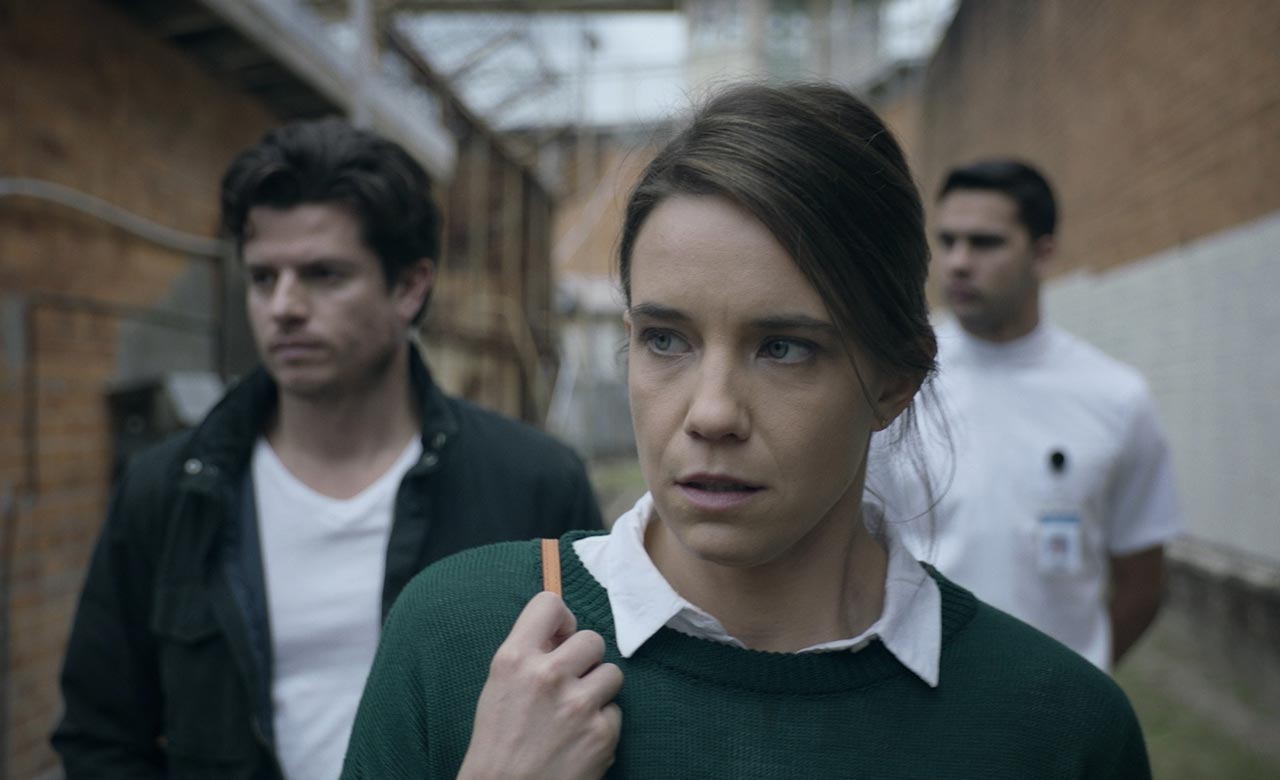 Lavender
Henry Boffin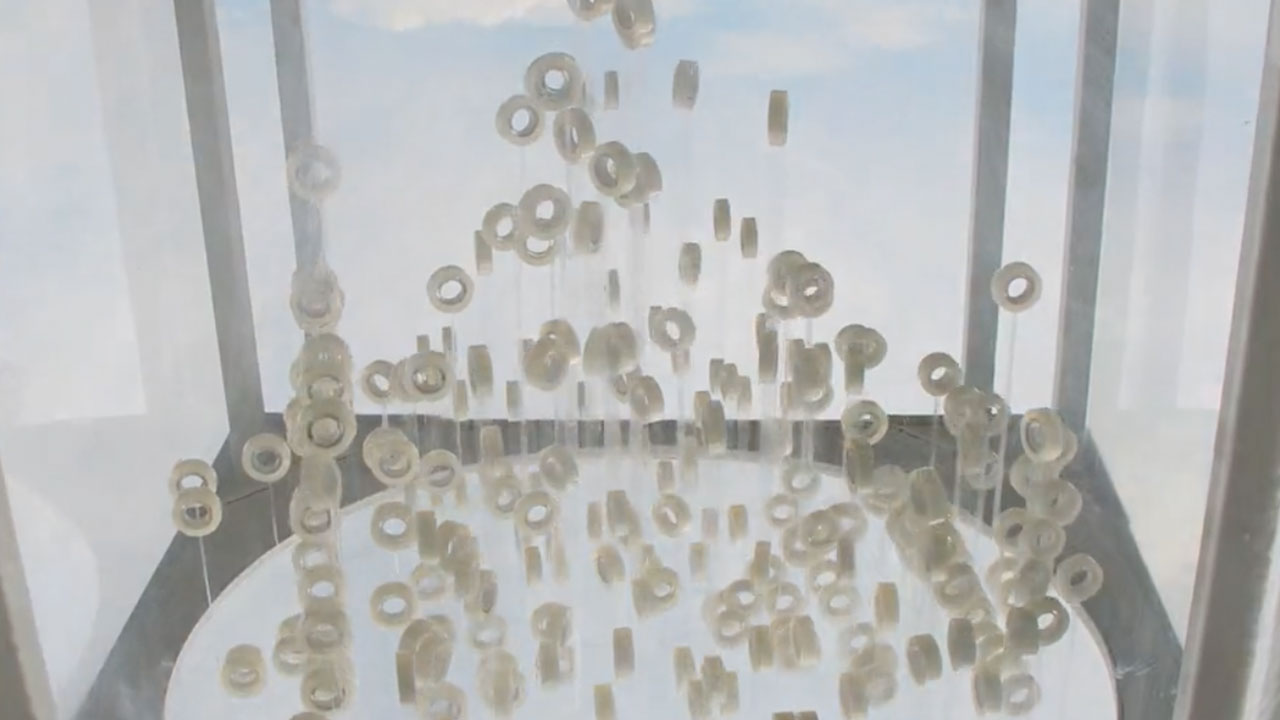 Tape Generations
Johan Rijpma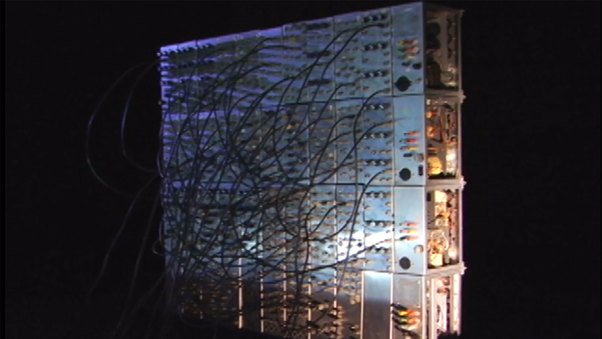 Amy Karle's Biofeedback Artwork
Amy Karle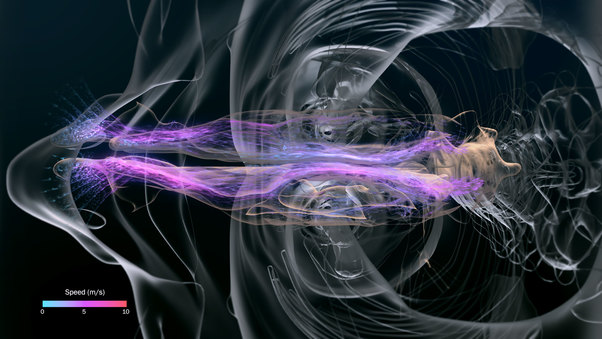 Sniff
Fernando Cucchietti,Guillermo Marin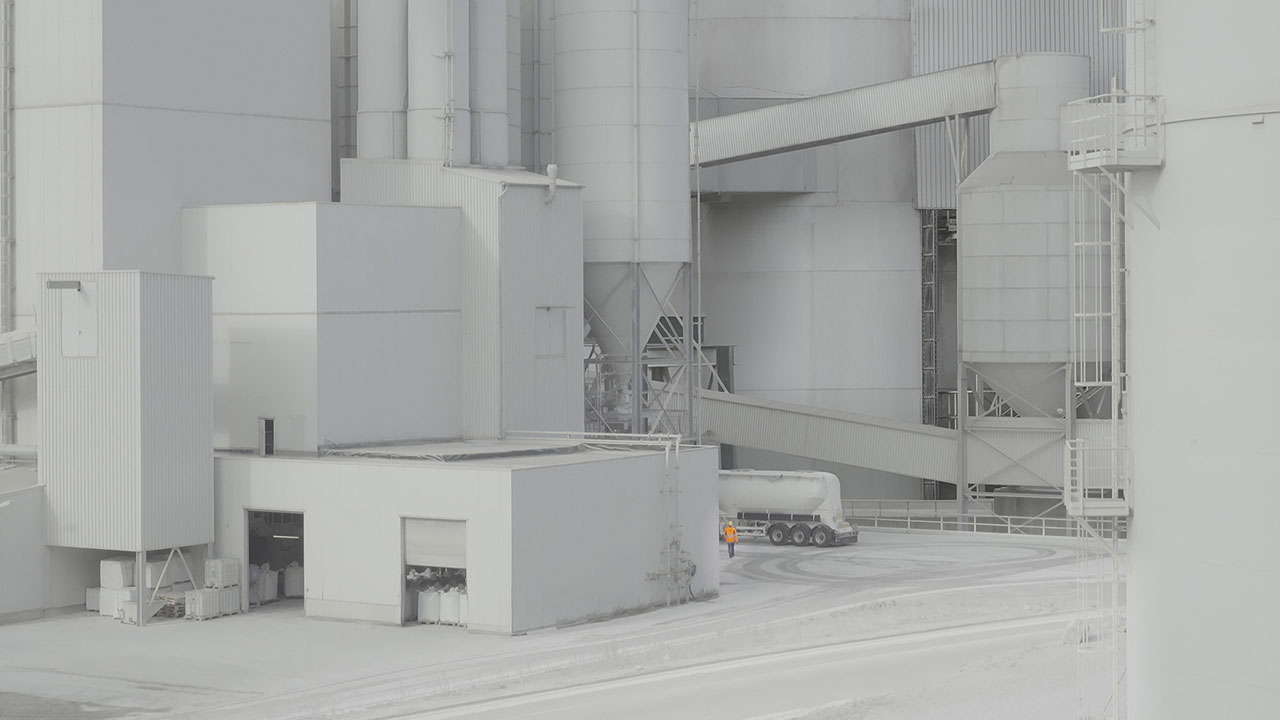 Kaltes Tal
Johannes Krell,Florian Fischer
Elastic Recurrence
Johan Rijpma
Our Curse
Tomasz Śliwiński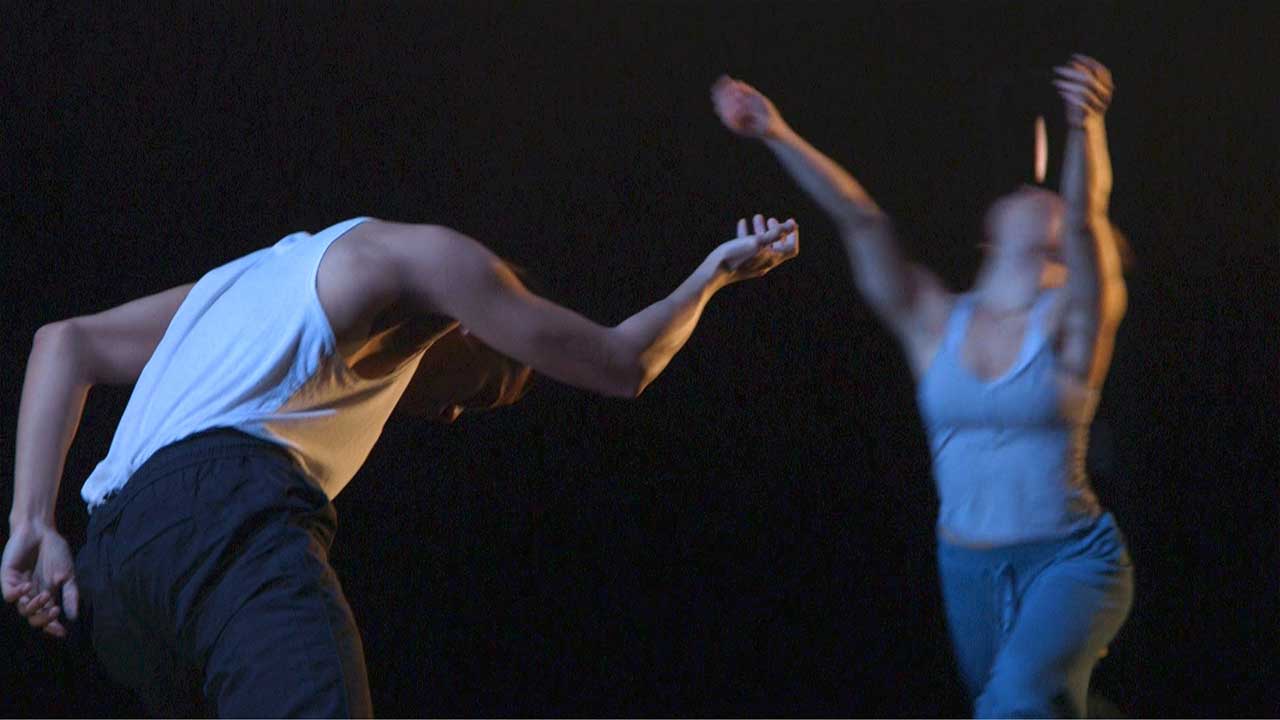 Sharon Watson: Choreographer
Barry J. Gibb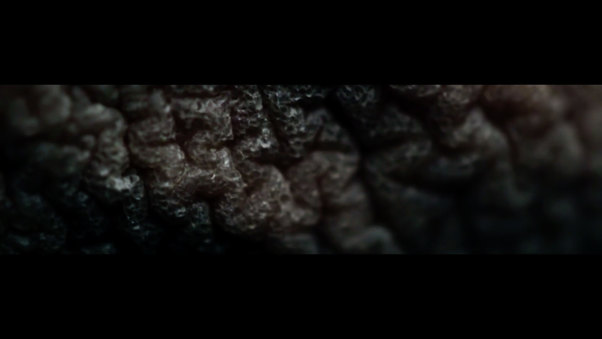 Limbic
Manfred Borsch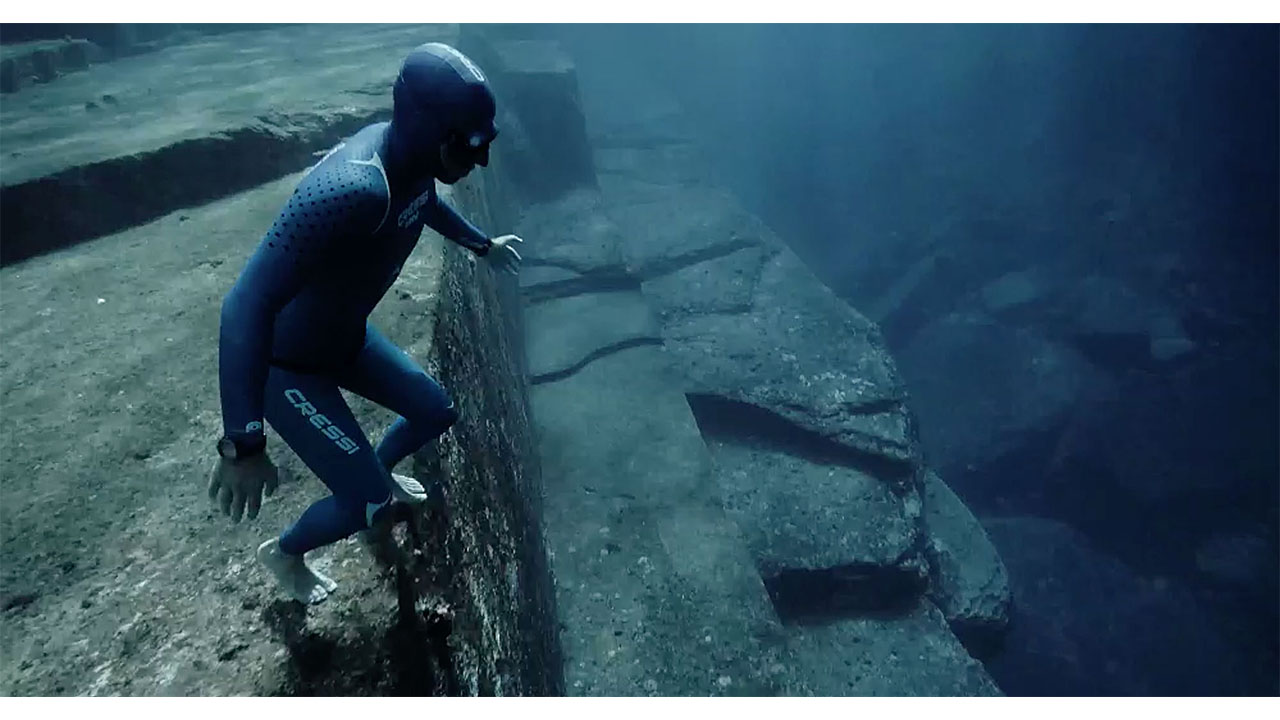 One Breath Around The World
Guillaume Néry, Julie Gautier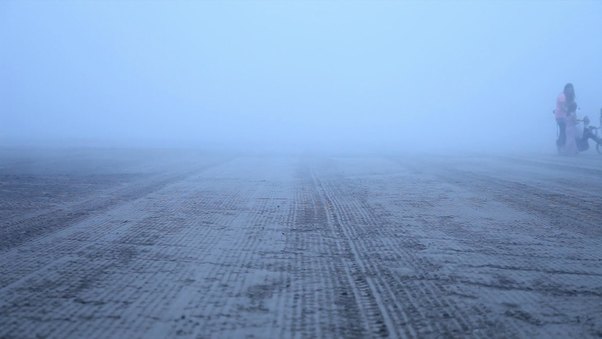 Une Terre Familière
Marianna Milhorat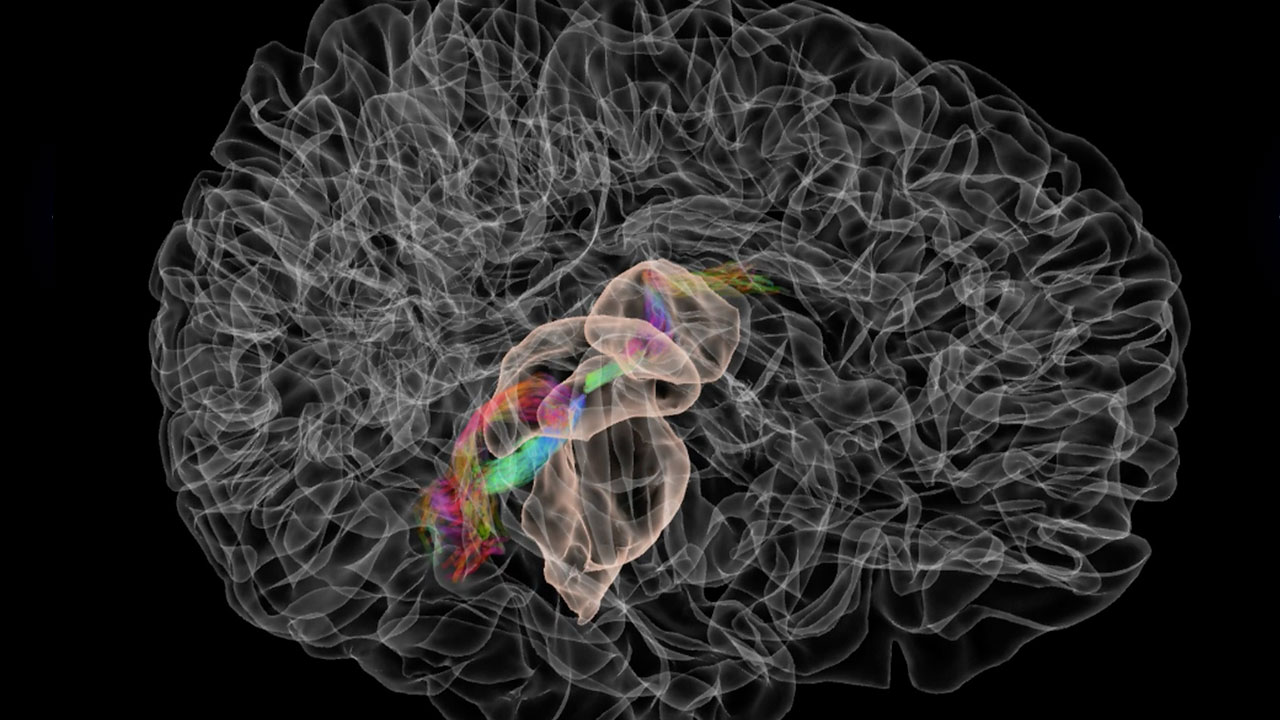 Virtual Brain: Auditory Pathways
Karen Schloss,Bas Rokers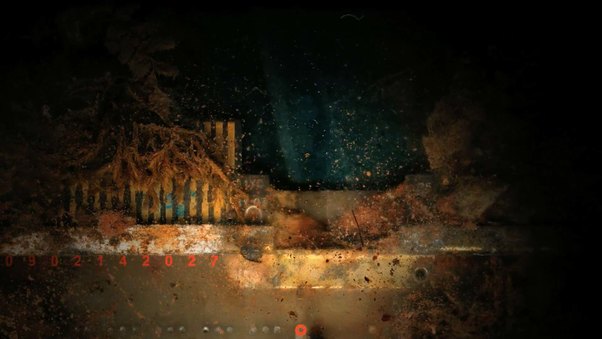 Ants in My Scanner
François Vautier
In Their Light: Star Trails from Five Continents
Alex Rivest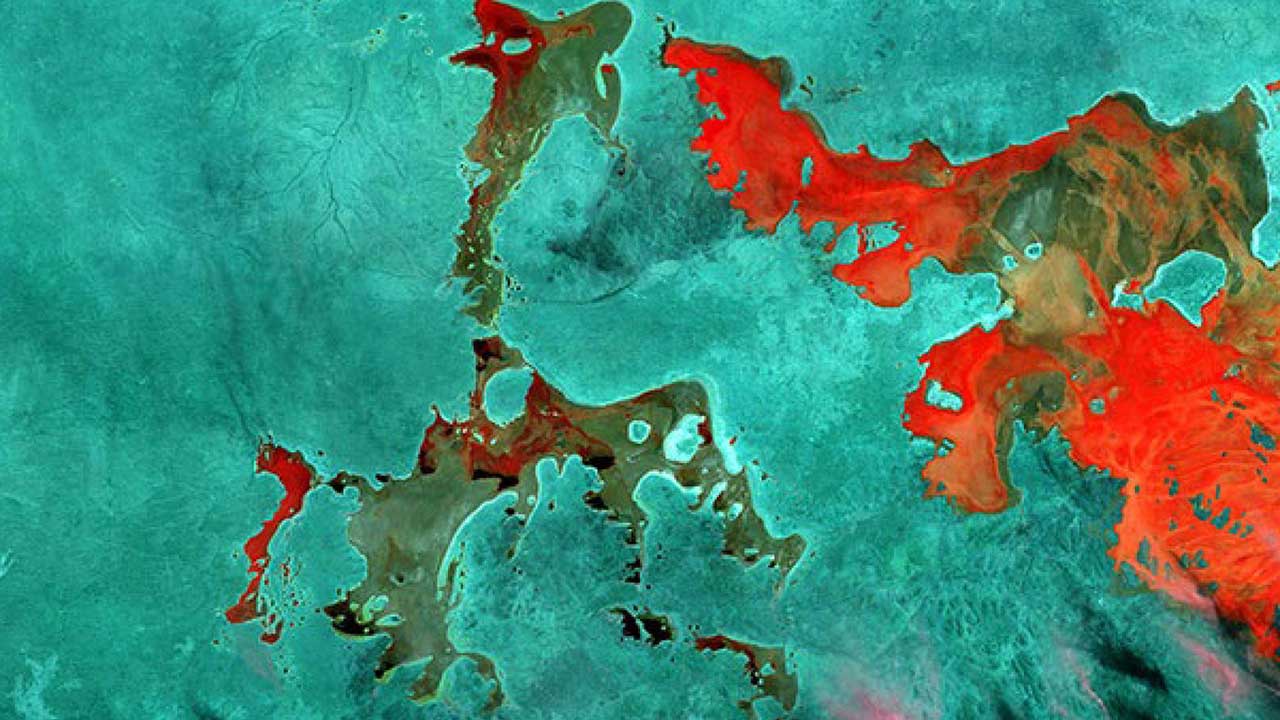 Open Air
Grayson Cooke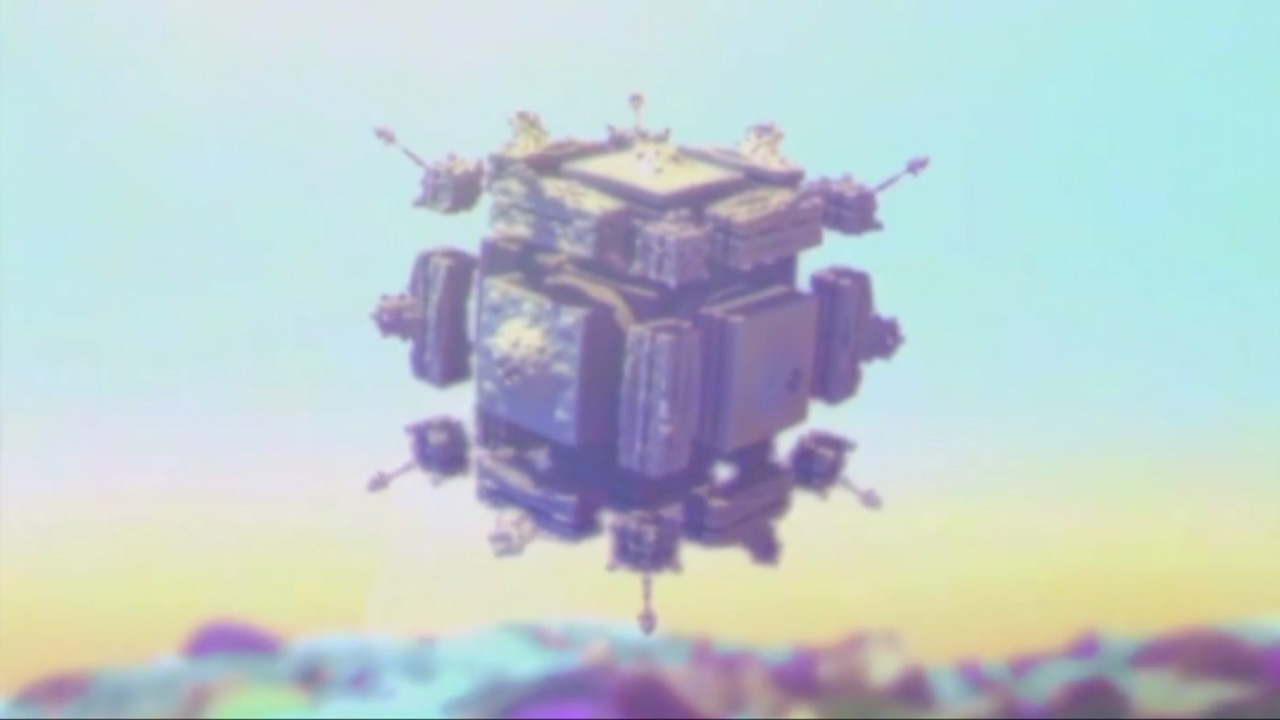 Malfunction
Matteo Zamagni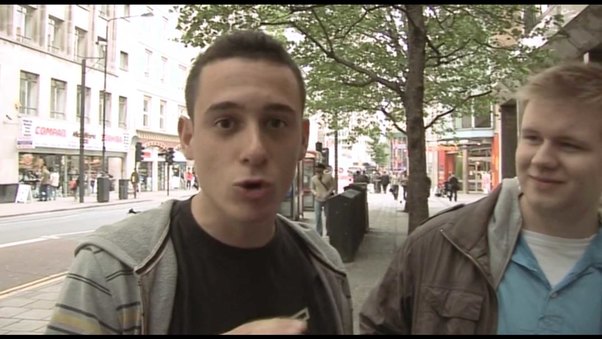 Ginger
Nick Ray Rutter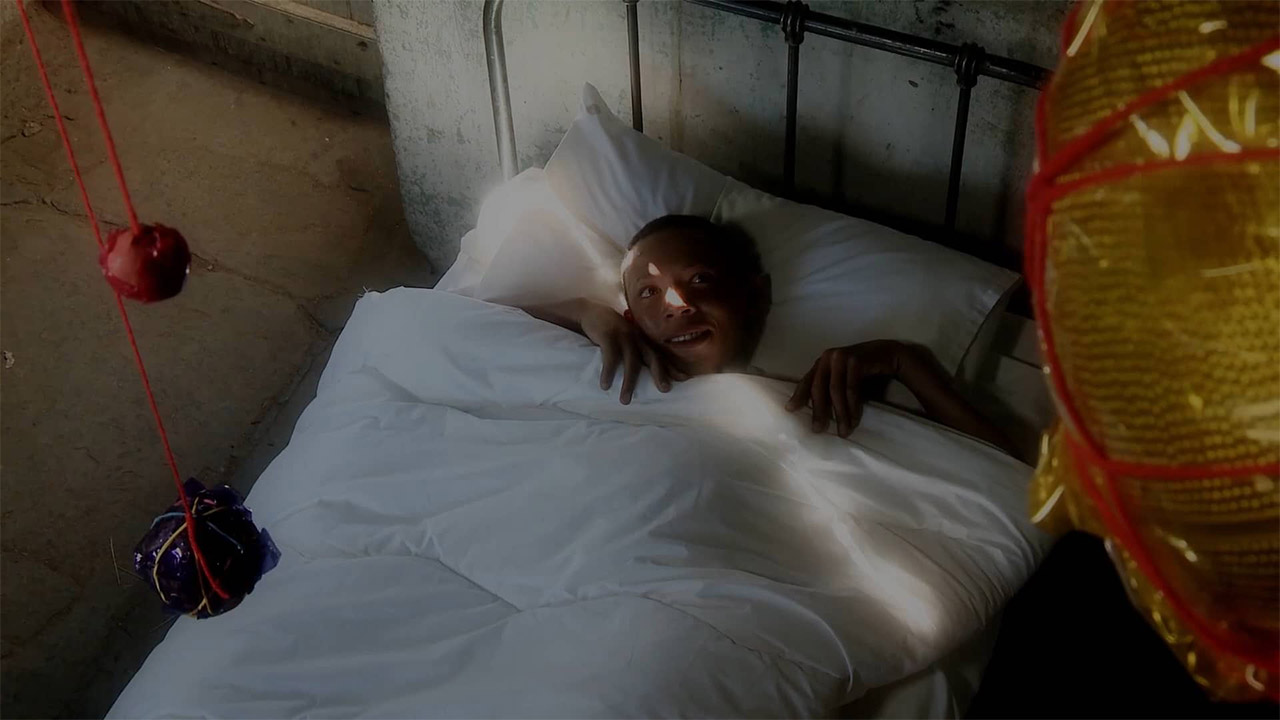 My Room At the Centre of The Universe
Guy Spiller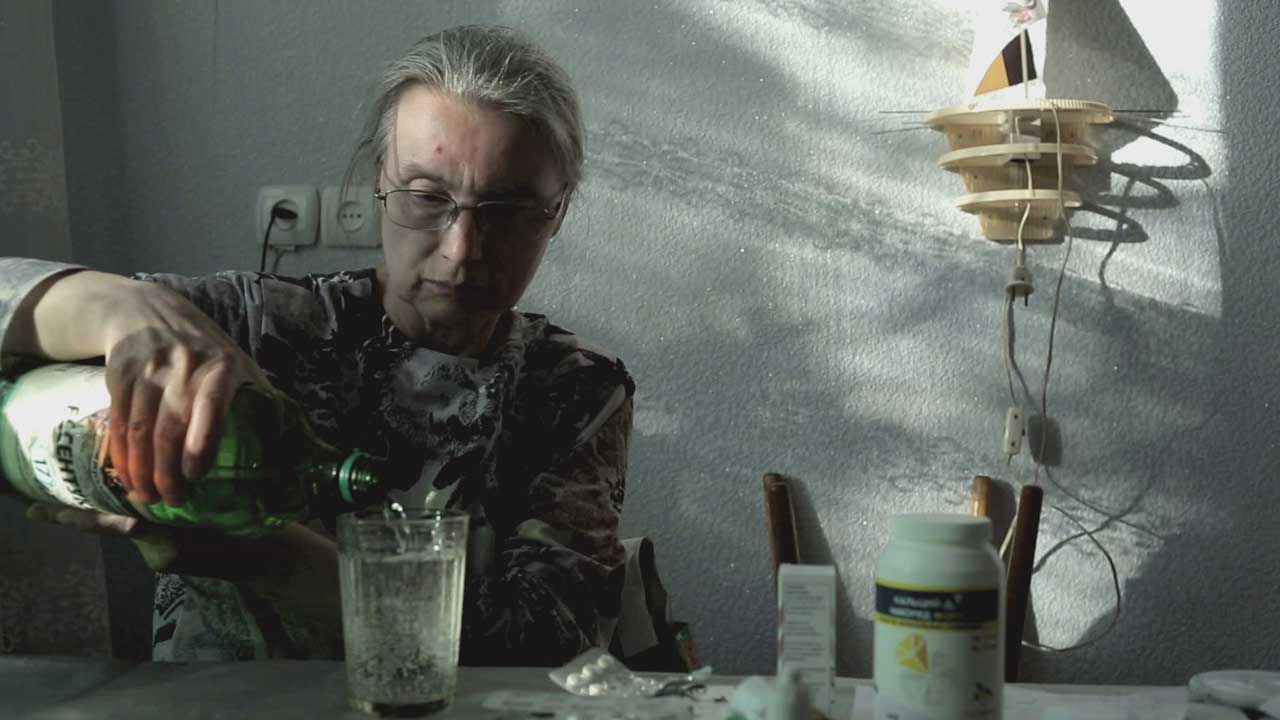 Second Life
Eugeniusz Pankov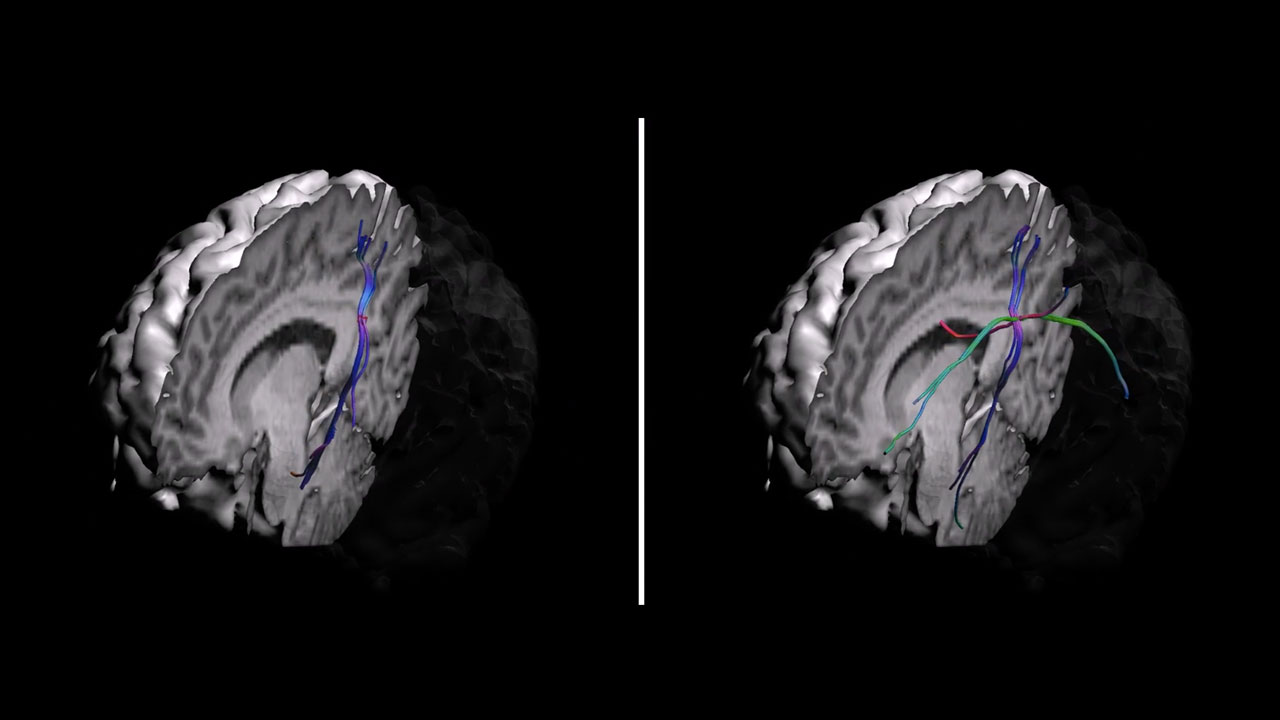 Brain wiring – simplicity or complexity
Sjoerd Vos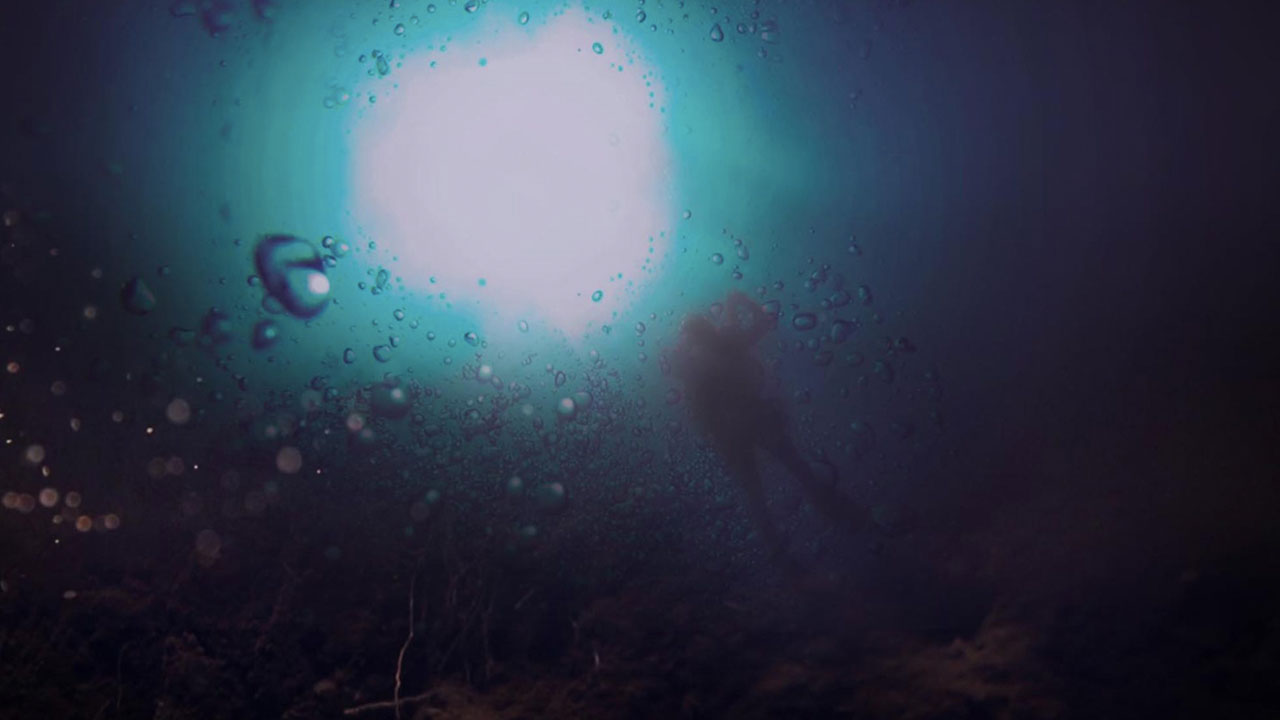 Here After
Sarah Friedland,Esy Casey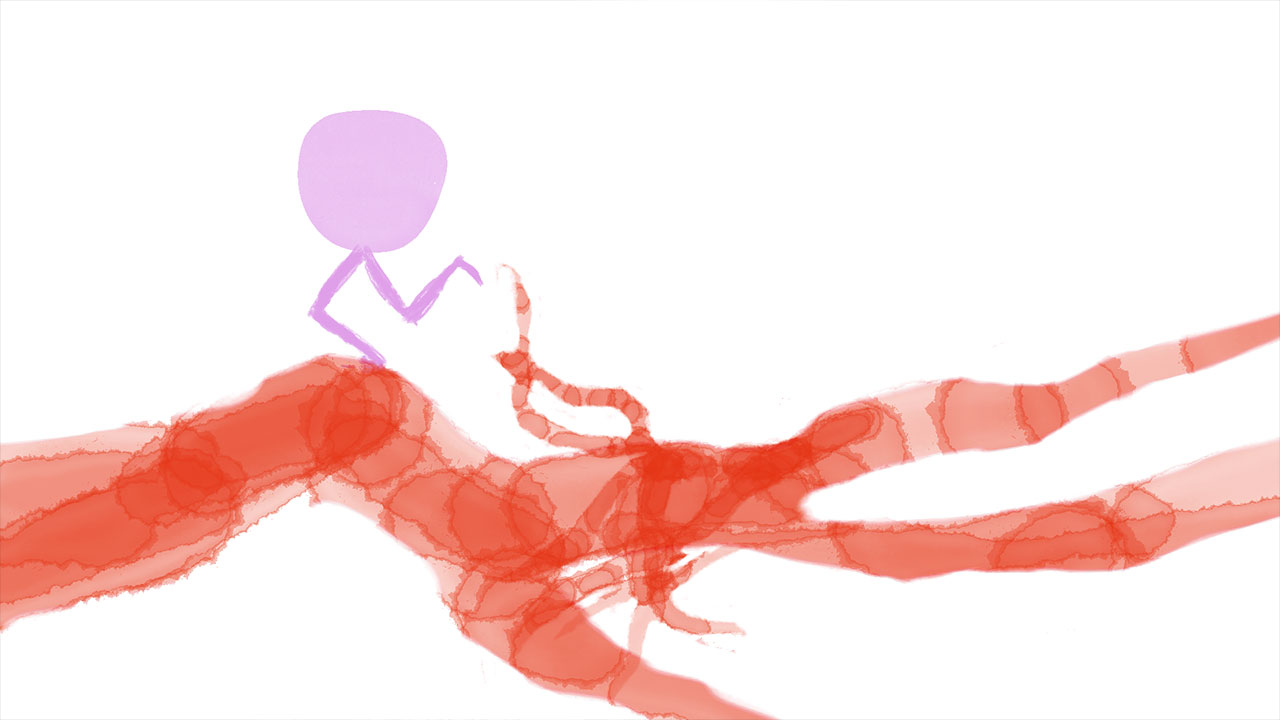 Loop
Samantha Moore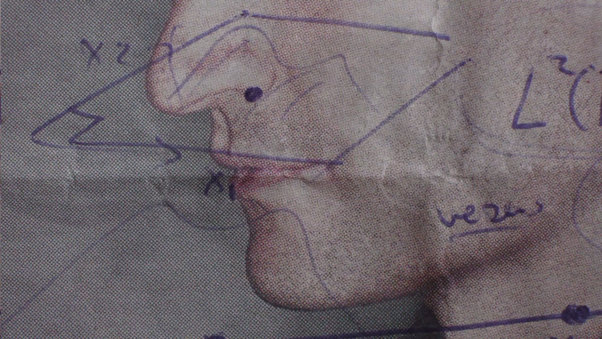 Writing
Geraldine Cox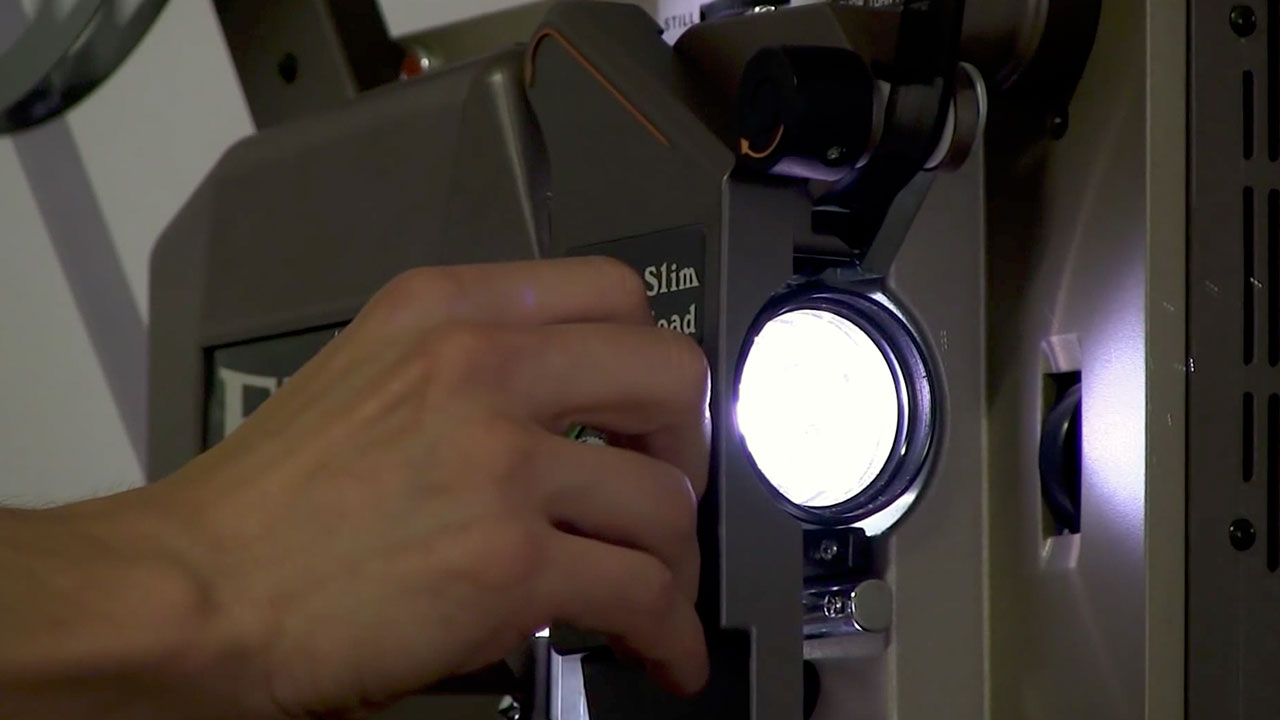 The Science of Cinema
Colin Stringer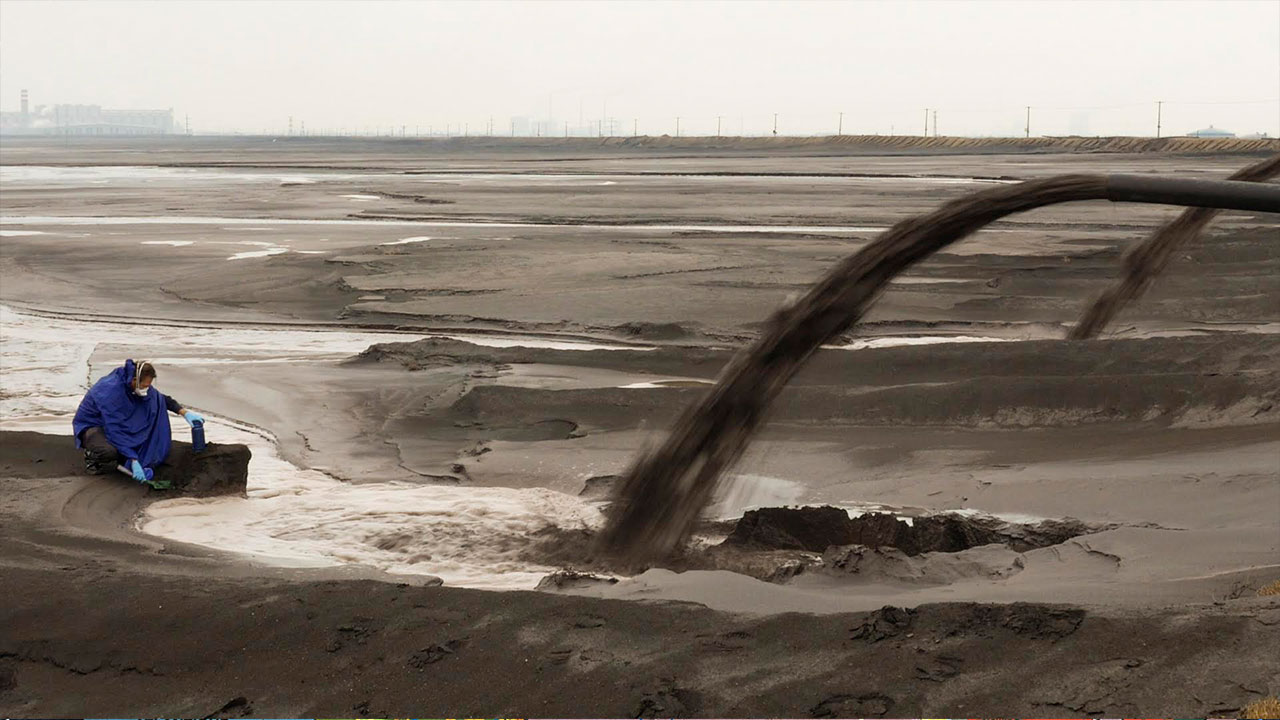 Rare Earthenware
Toby Smith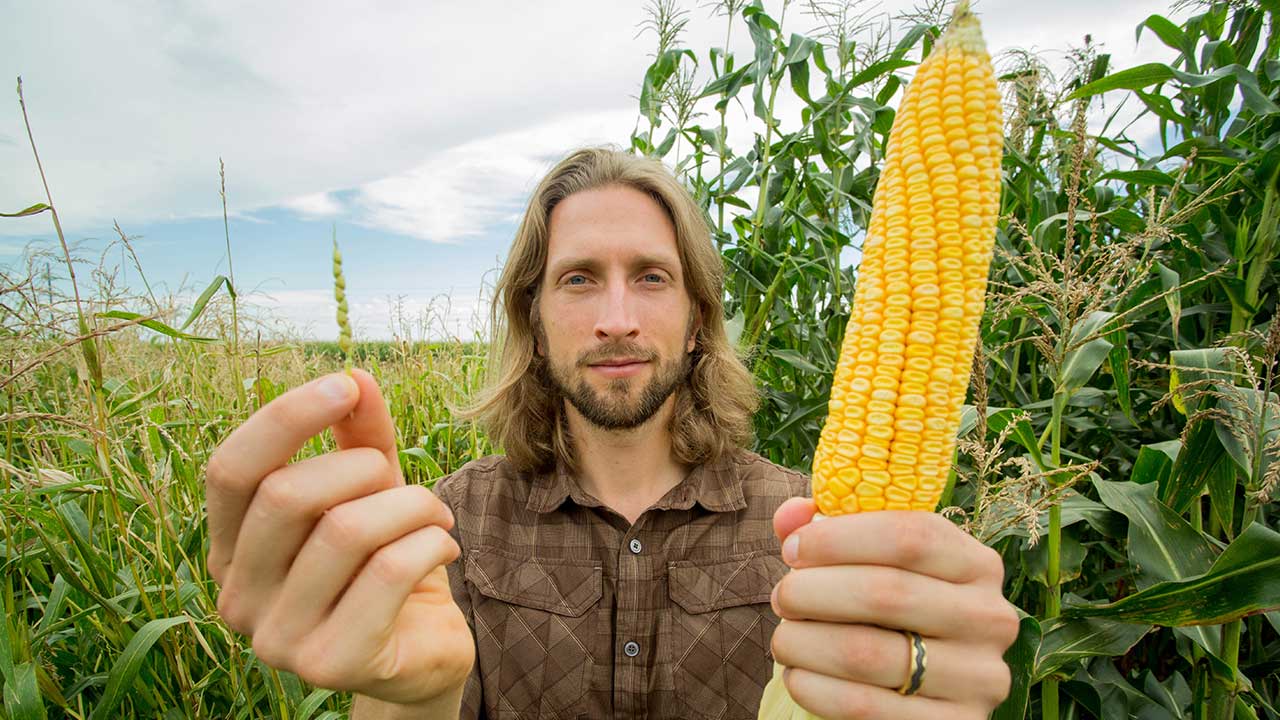 Popped Secret: The Mysterious Origin of Corn
Nathan Dappen,Neil Losin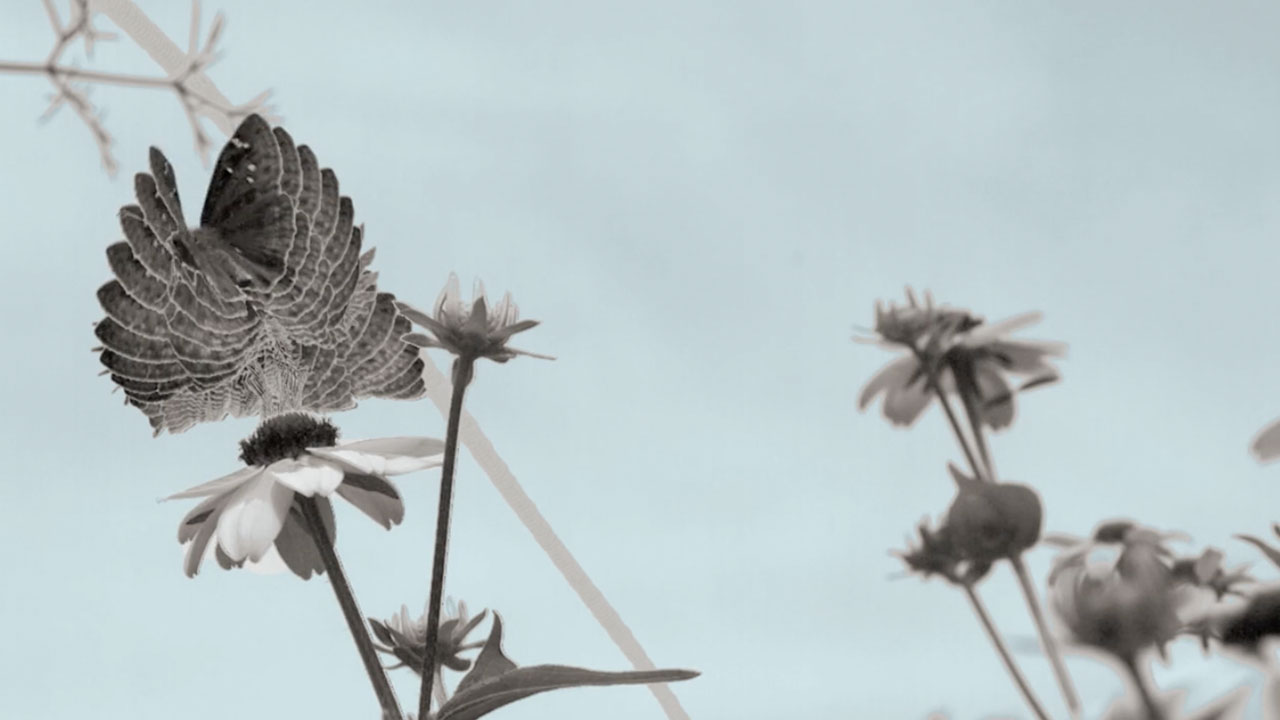 Flight of a Small Northern Cloudyspot
Dennis Hlynsky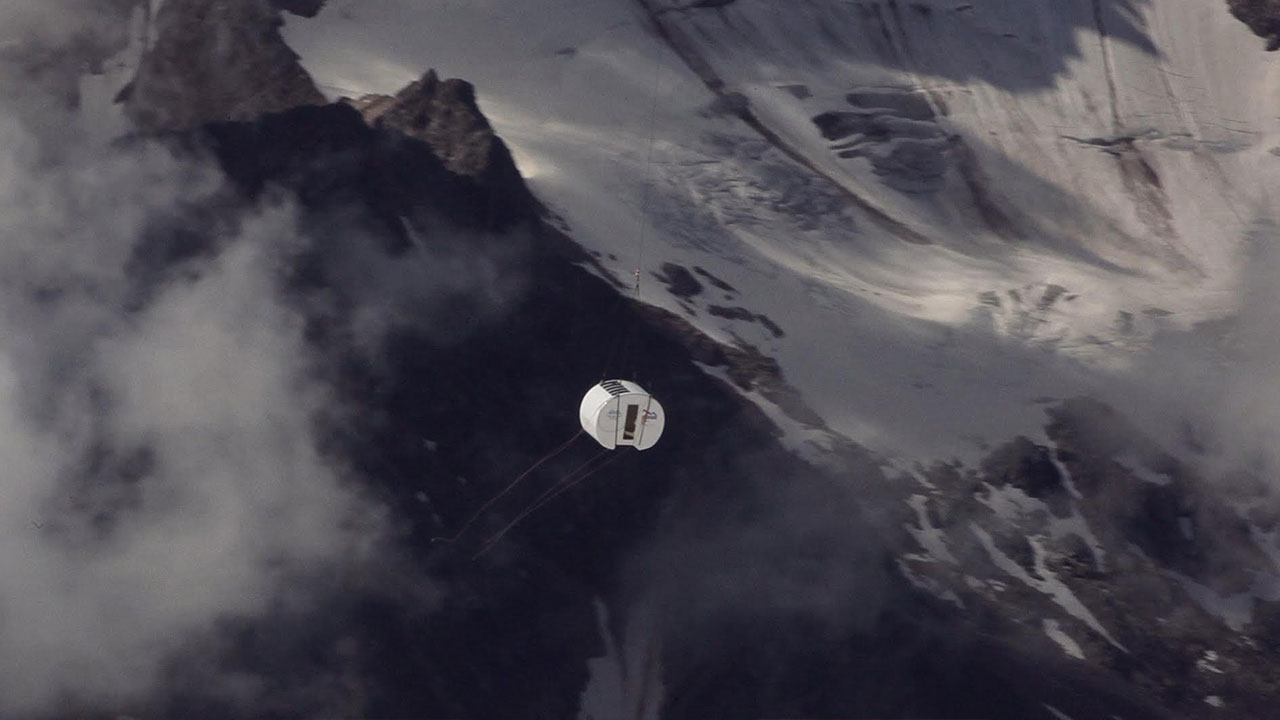 Eyelid
Francesco Mattuzzi,Renato Rinaldi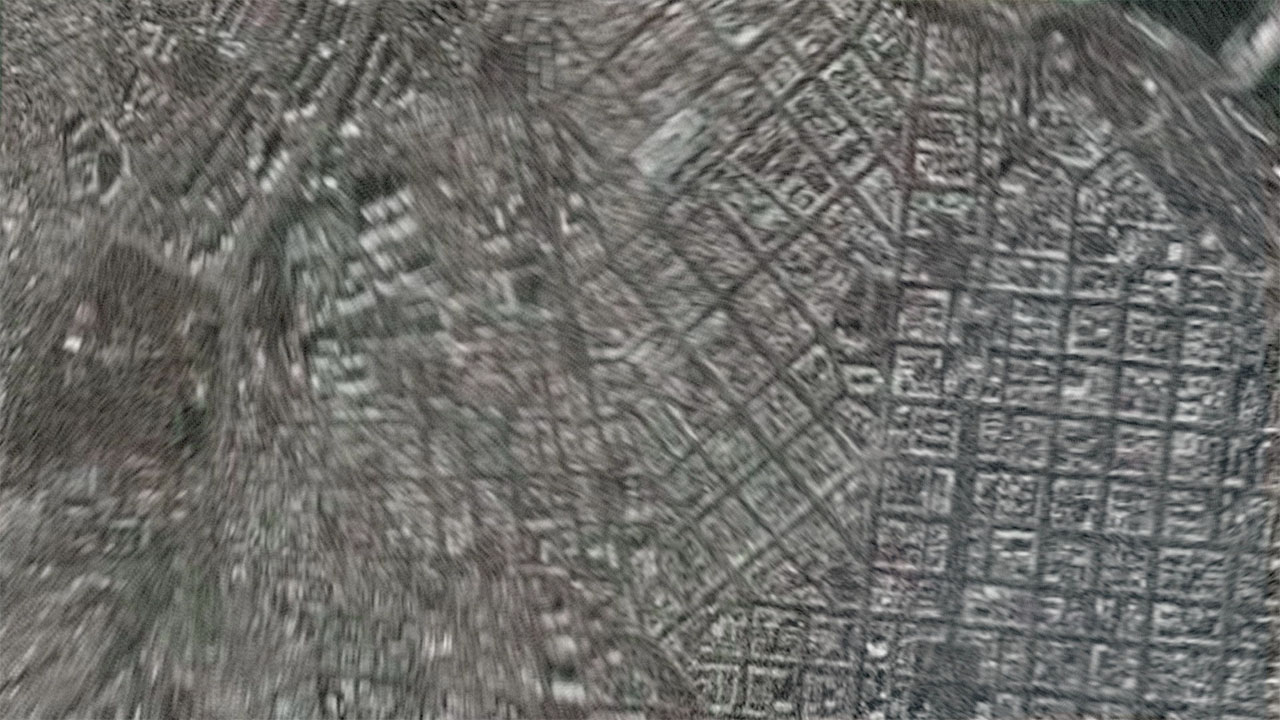 Buffer Zone Blues
Franz Milec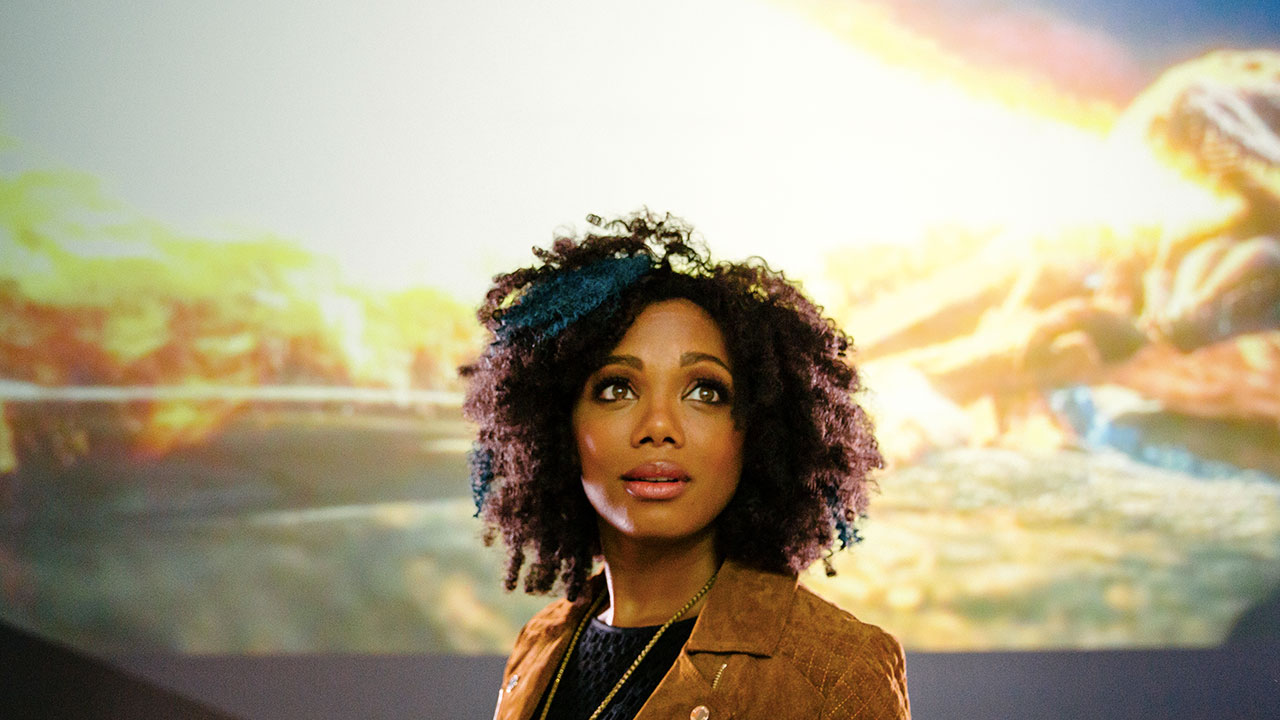 Real Artists
Cameo Wood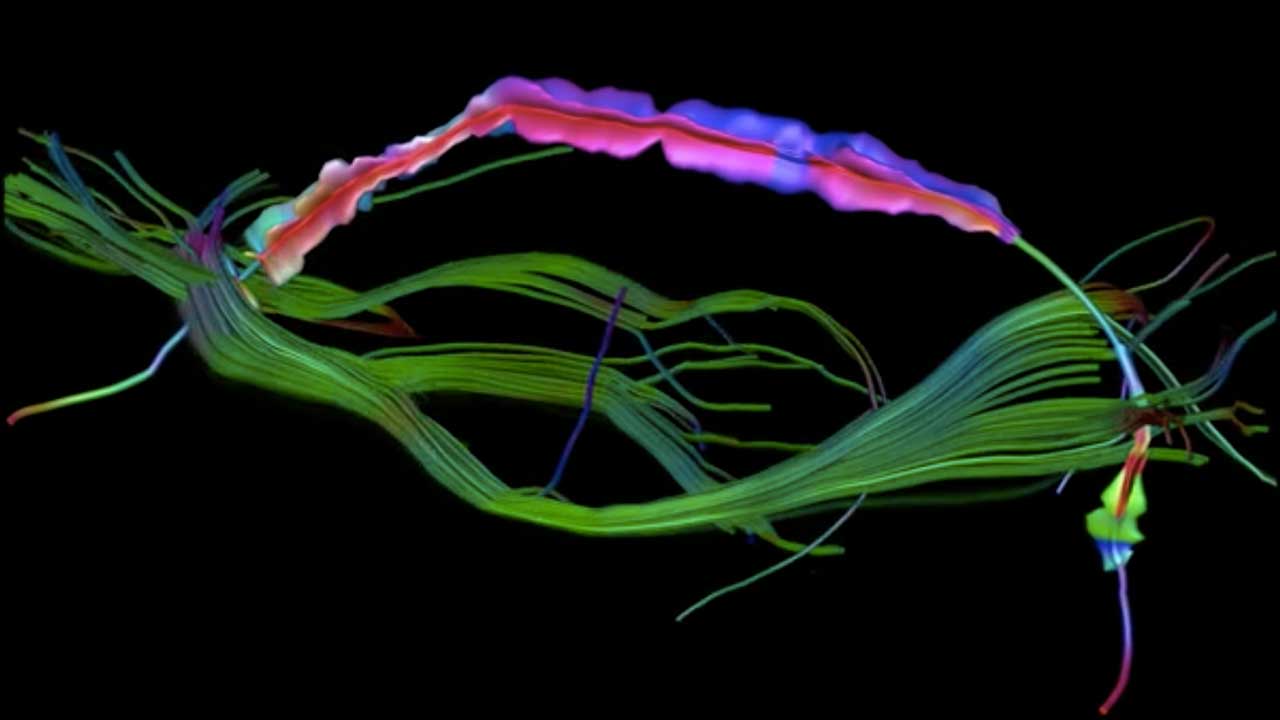 Visualizing Crossing Fibers
Sjoerd Vos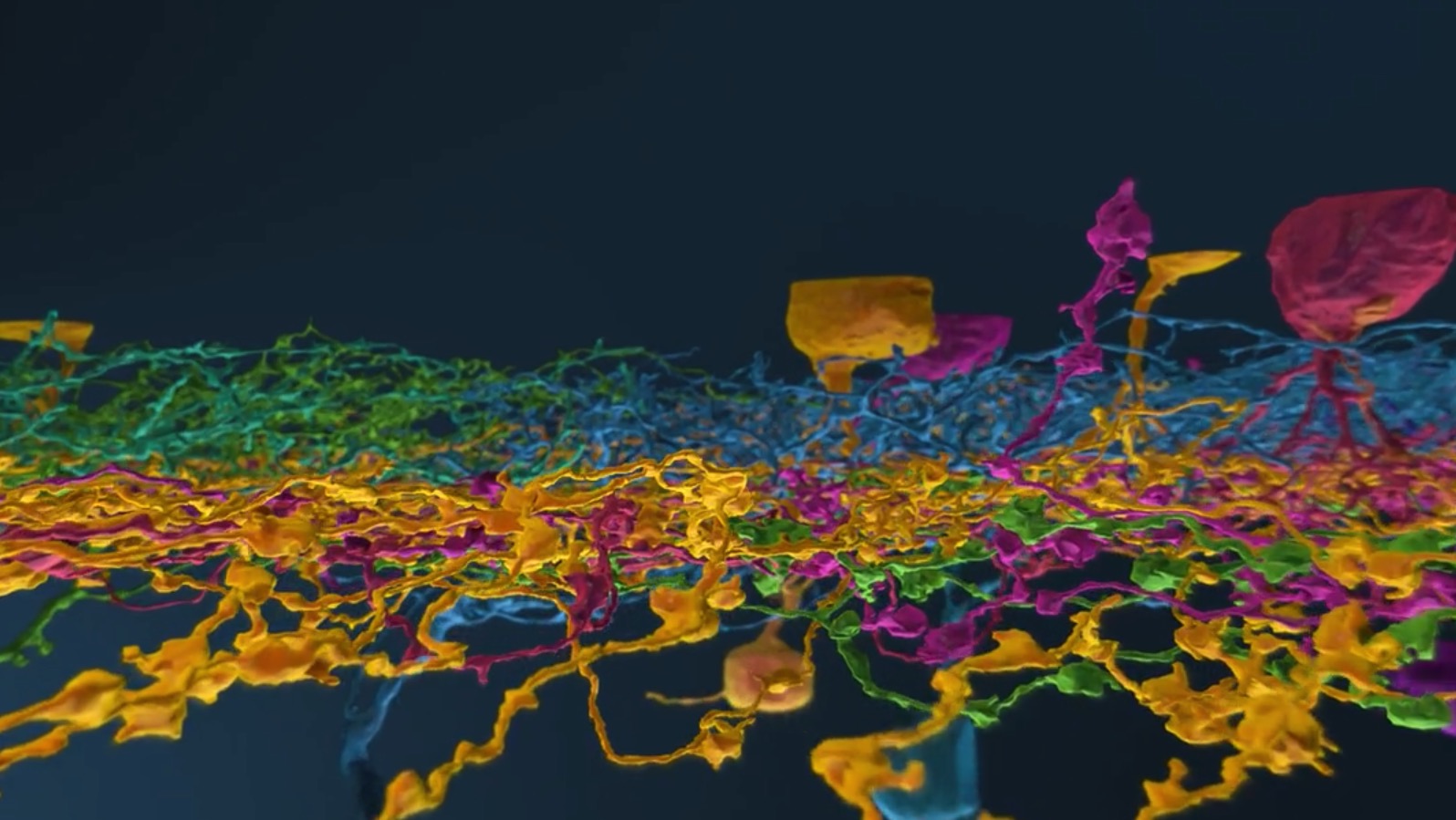 Eyewire Promotional Video
Alex Norton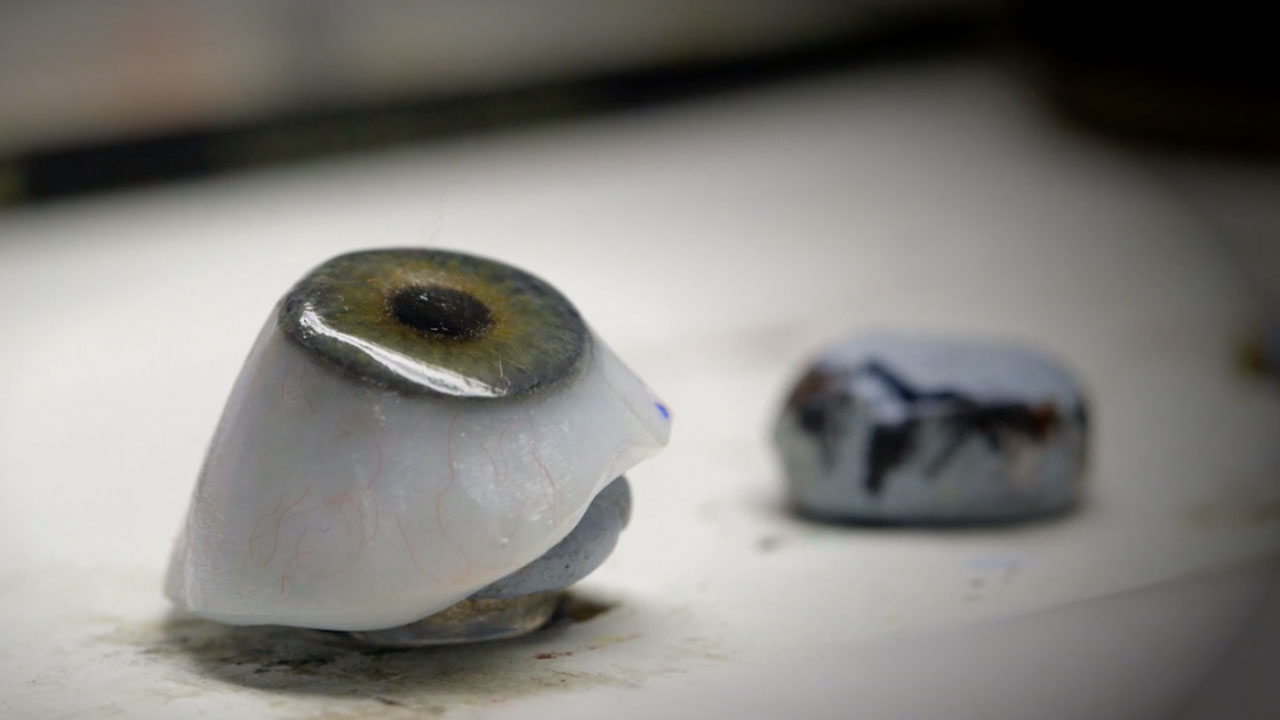 How to make a prosthetic eye
Barry J. Gibb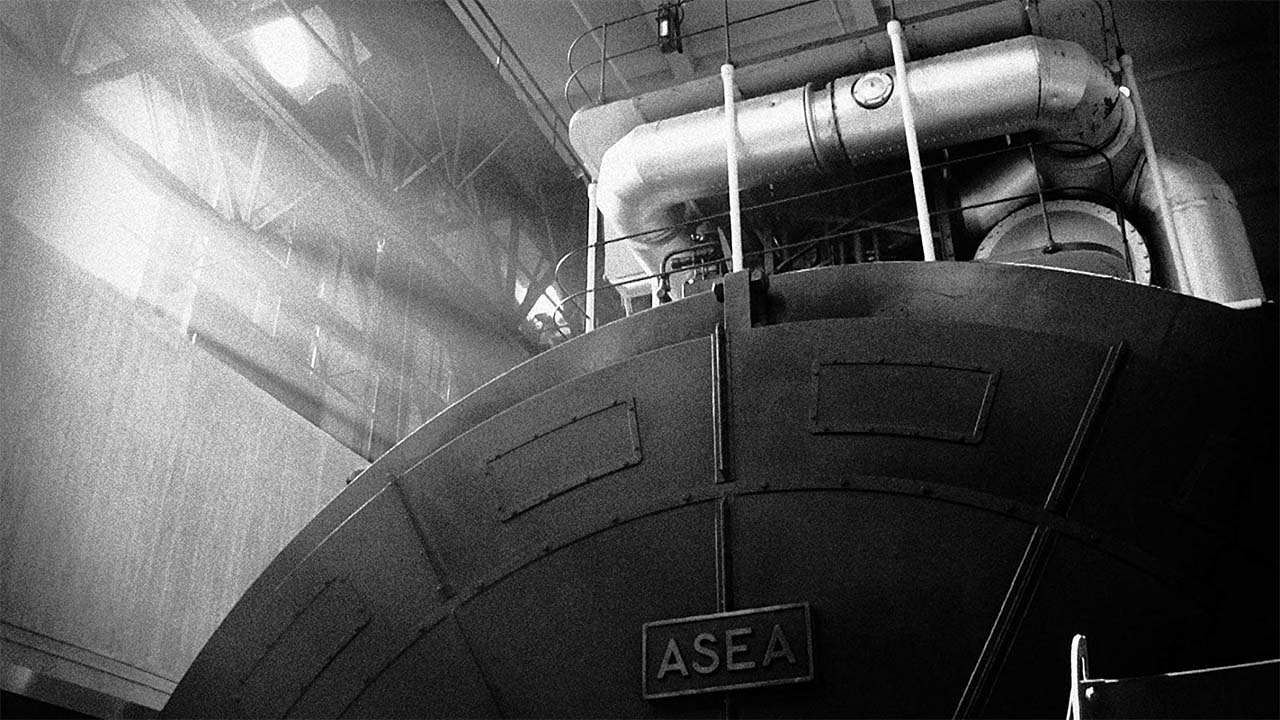 Simple Machines
H. Paul Moon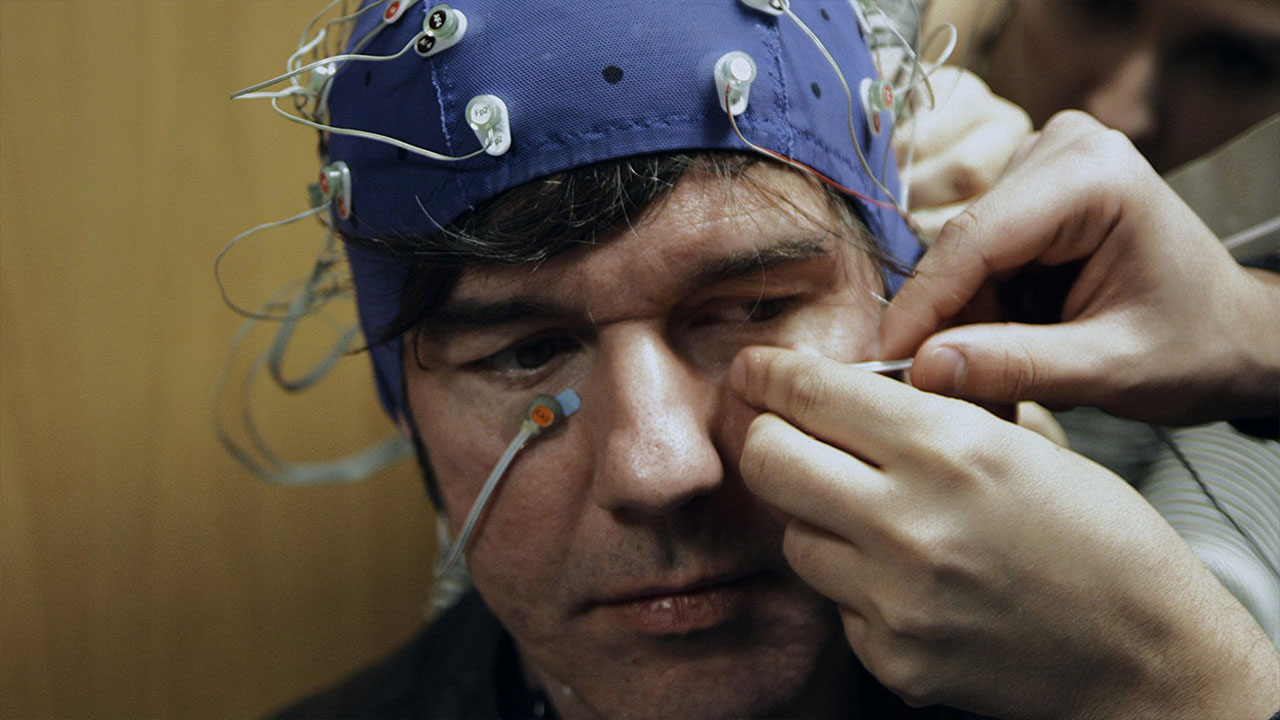 The Happy Film
Stefan Sagmeister,Ben Nabors,Hillman Curtis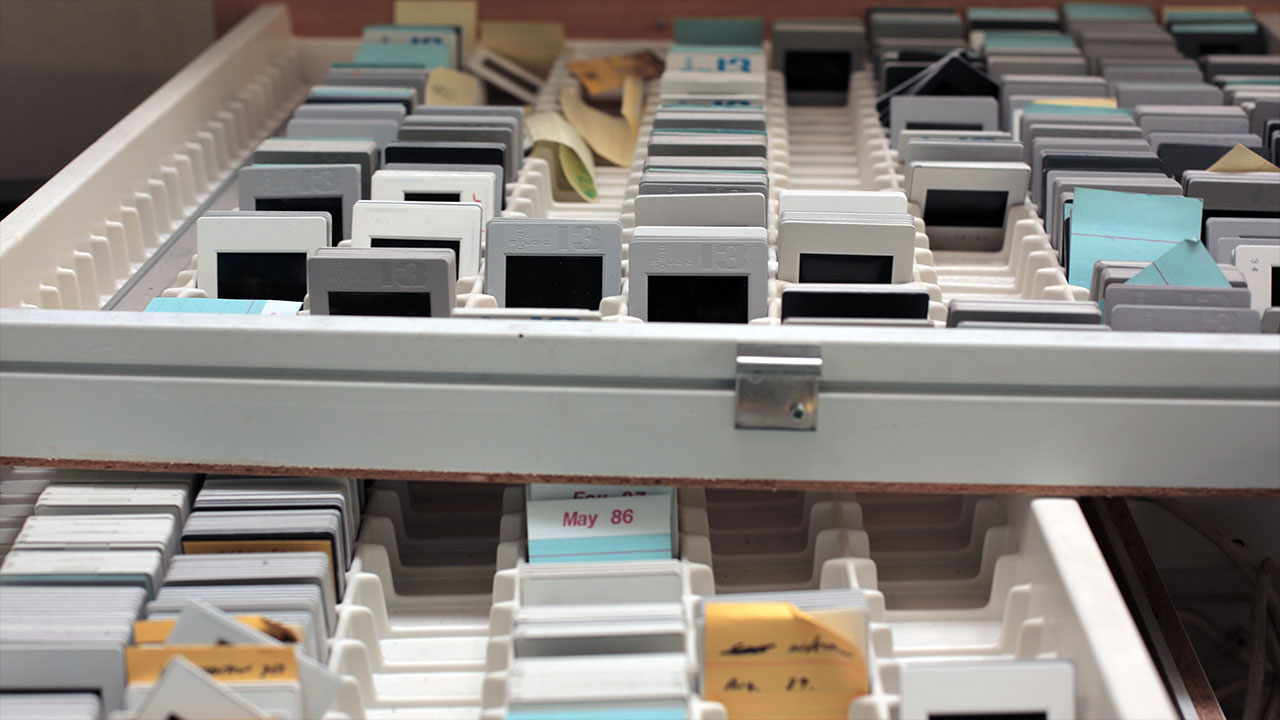 La couleur de l'intervalle (the color in between)
Giulia Grossmann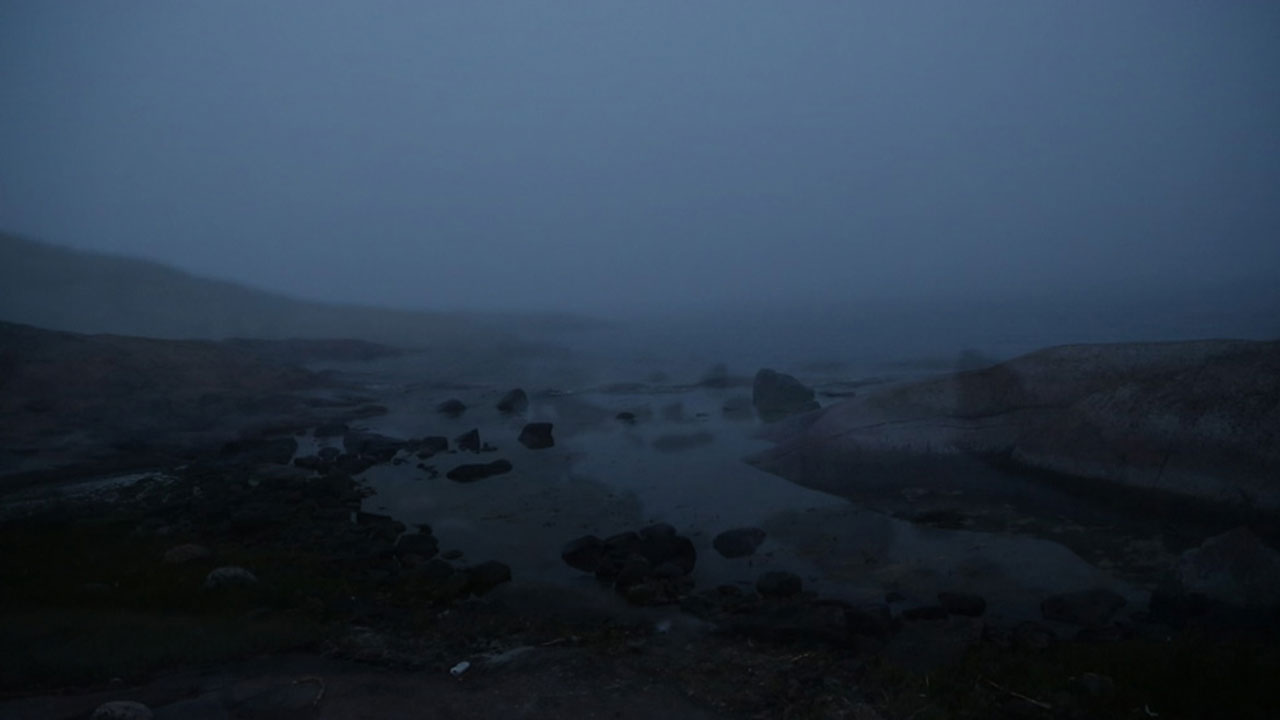 SUR l'eau REAL
Marjo Levlin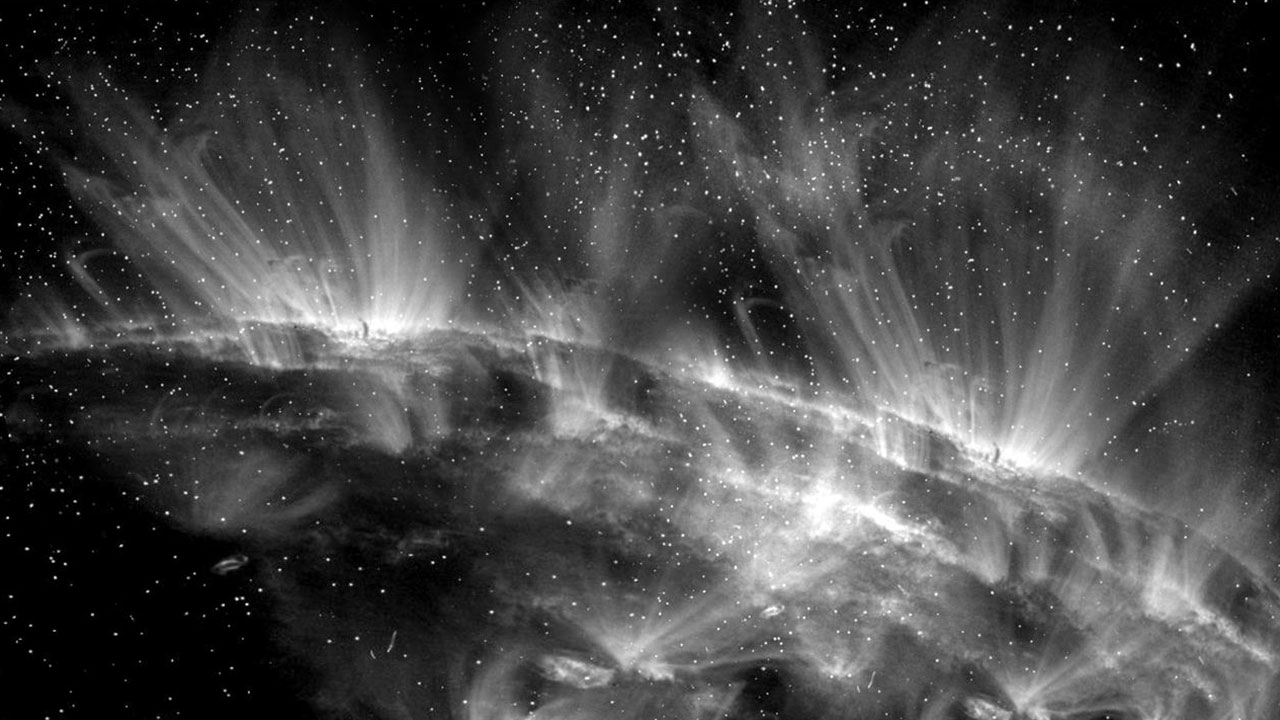 Brilliant Noise
Semiconductor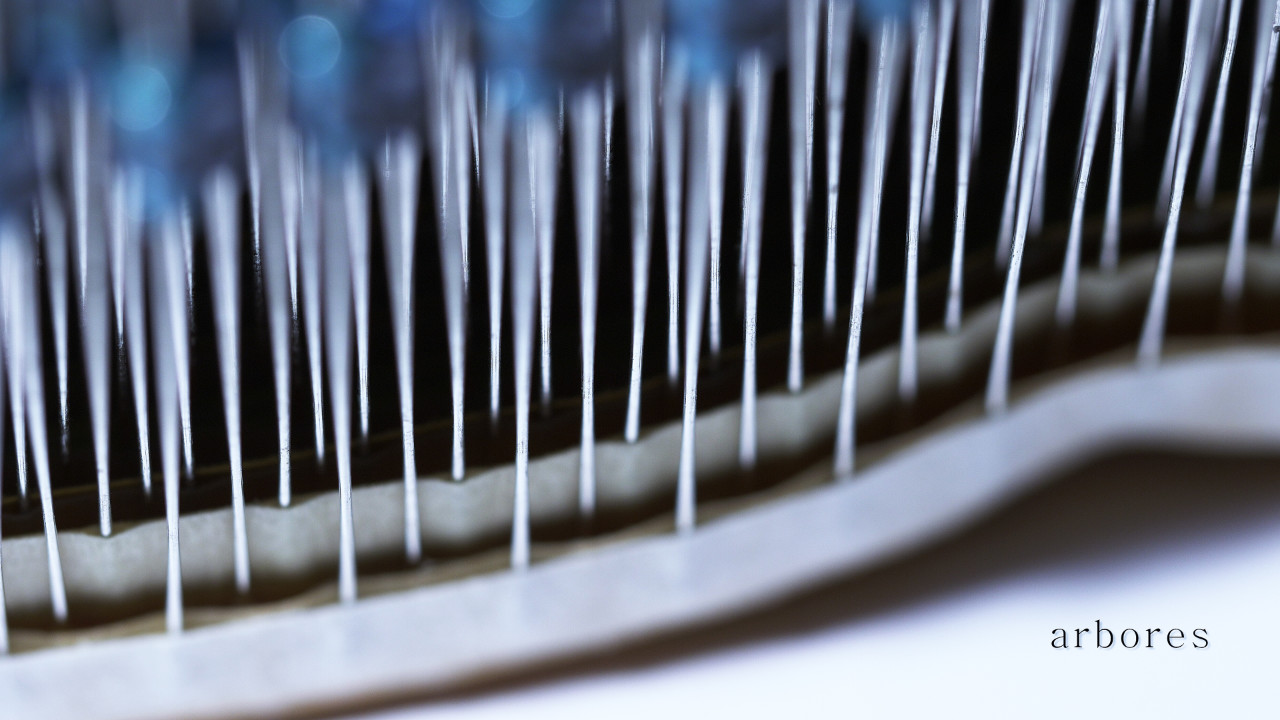 Structures of Nature
Martin Gerigk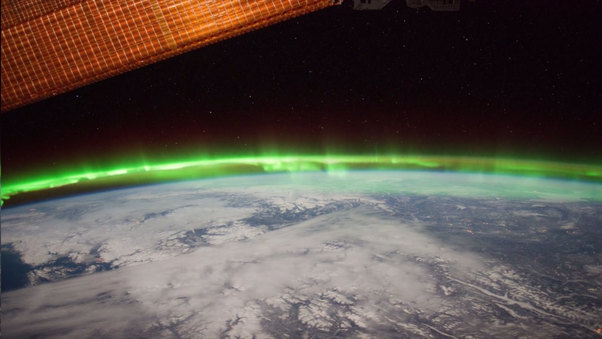 The ISS Image Frontier - Making the Invisible Visible Part 5 (2013)
Christoph Malin
The ISS Image Frontier - Making the Invisible Visible
Christoph Malin
Primary Expansion
Johan Rijpma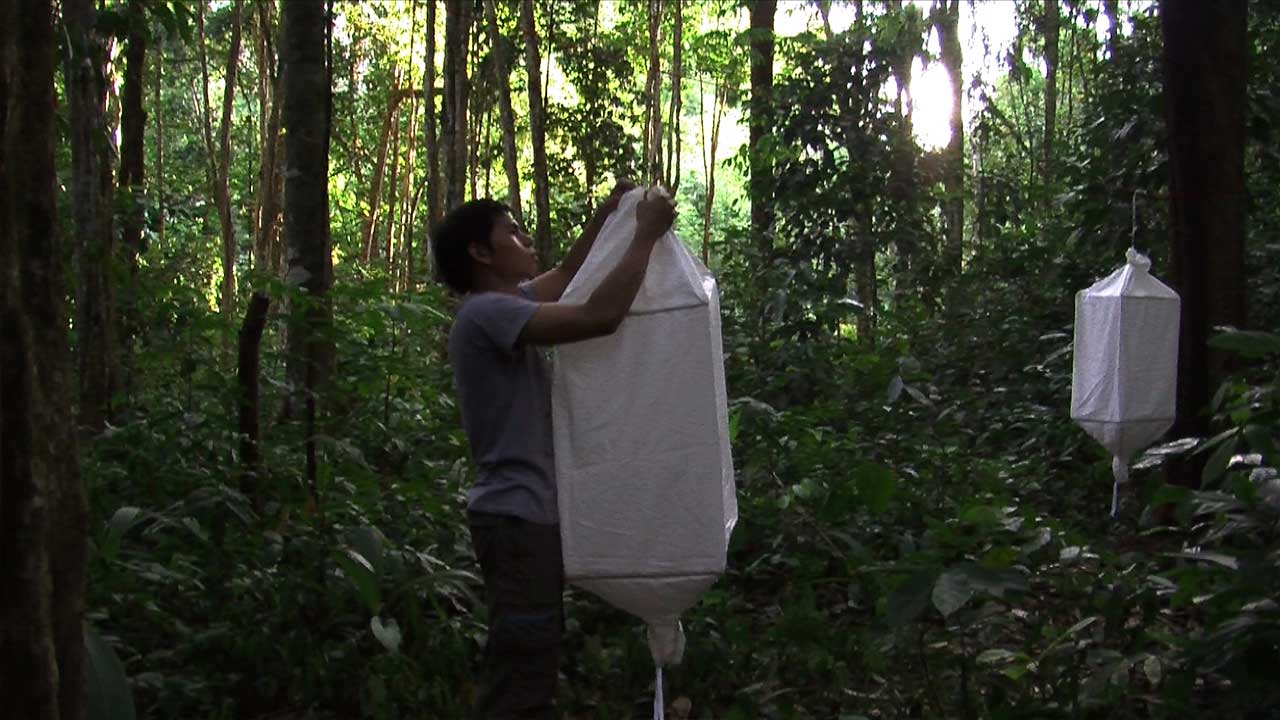 Biosemiotic Borneo
Ursula Biemann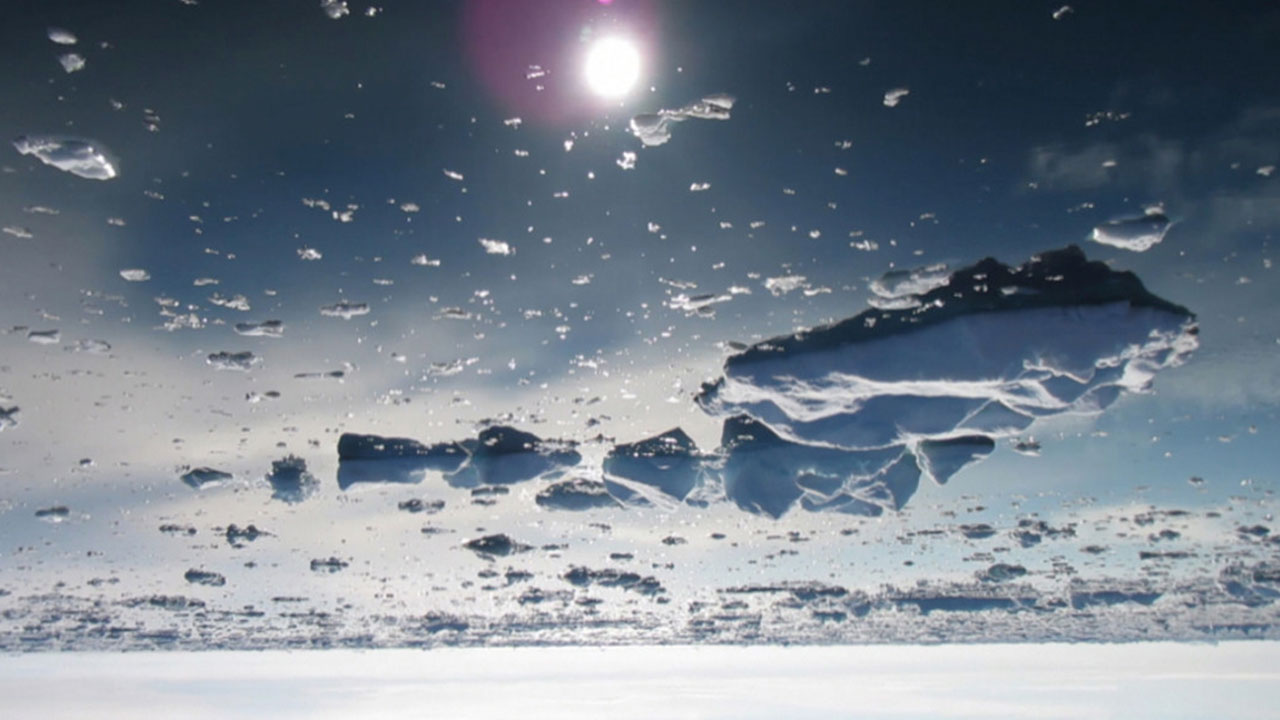 Subatlantic
Ursula Biemann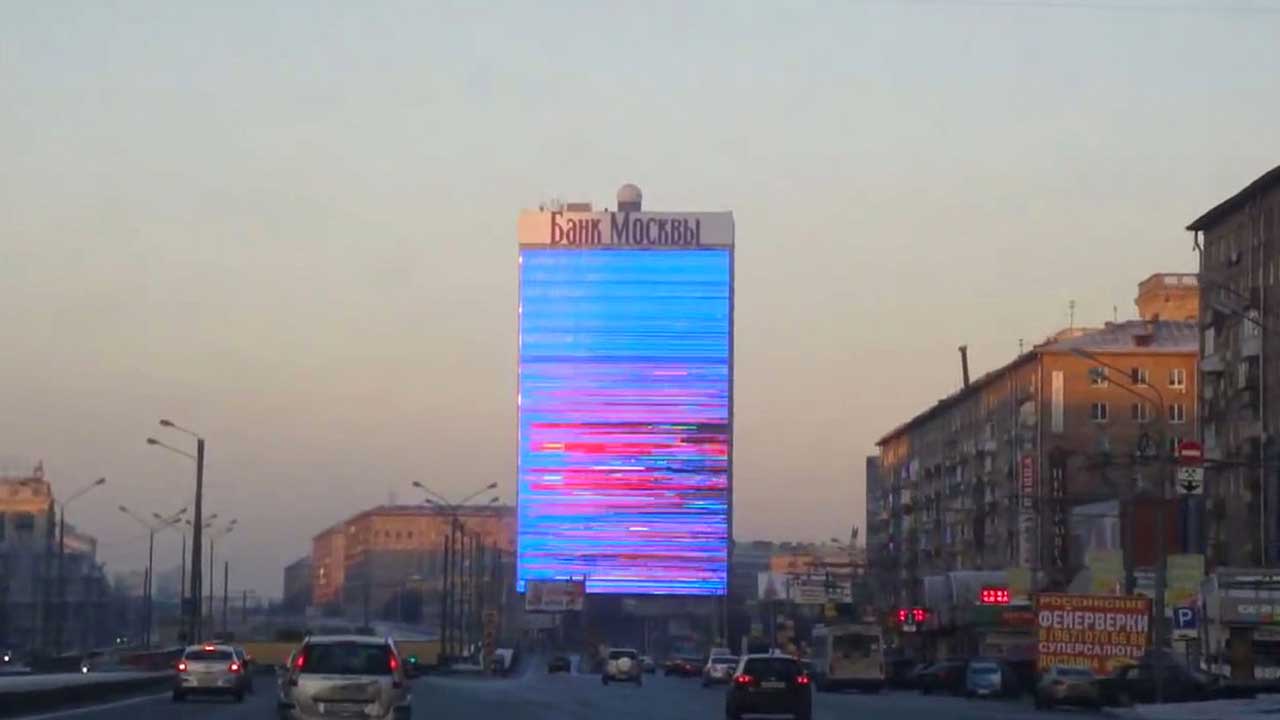 Immortality, home and elsewhere
Sasha Litvintseva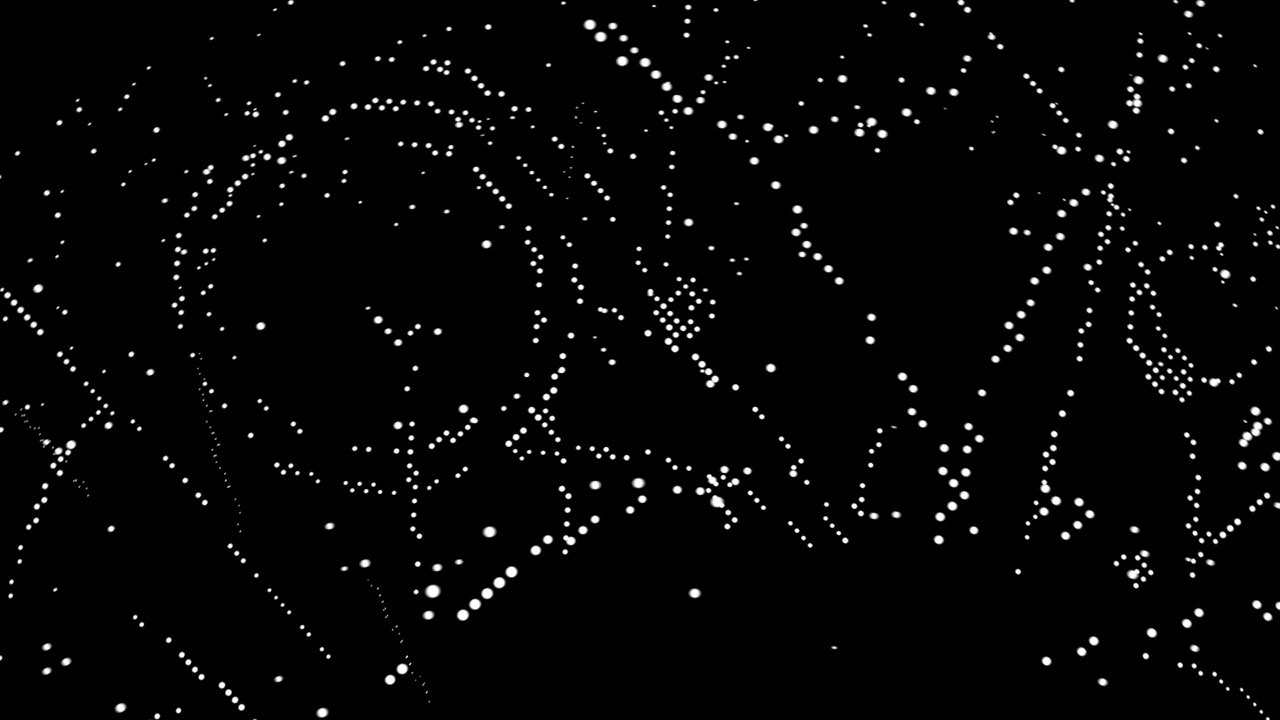 The View from Nowhere
Semiconductor: Ruth Jarman & Joe Gerhardt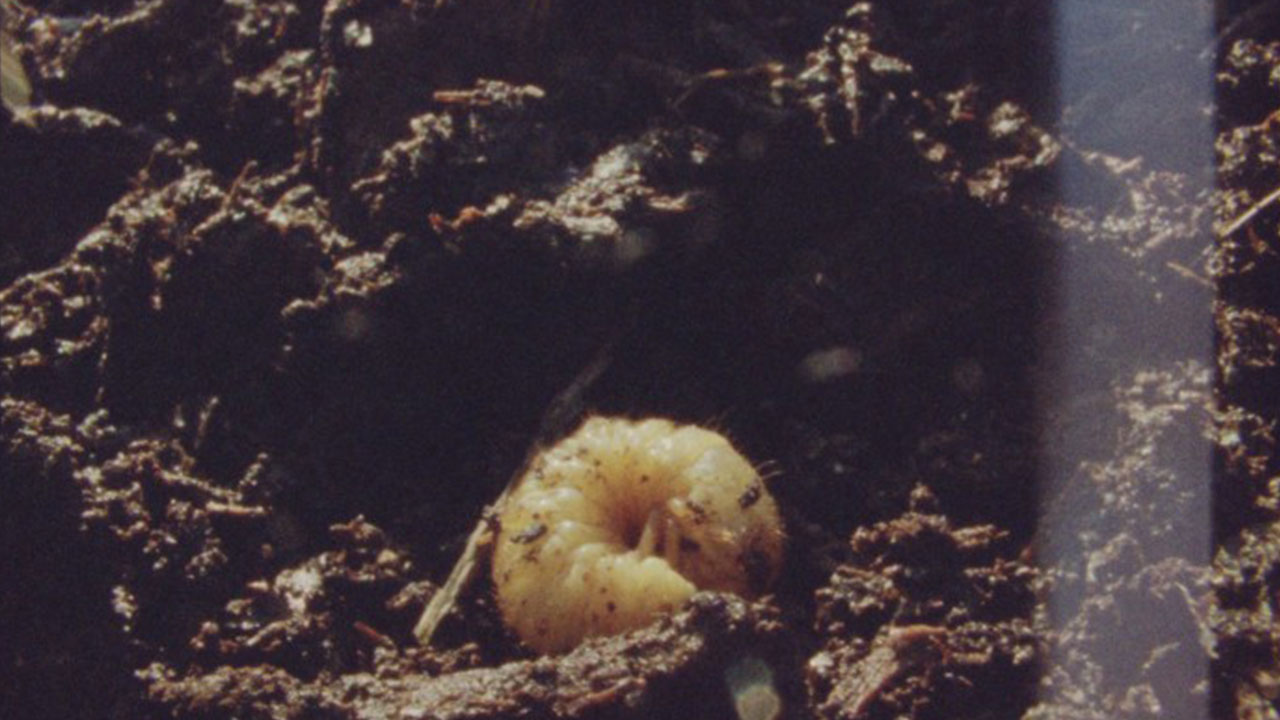 Shape Shifting
Elke Marhöfer,Mikhail Lylov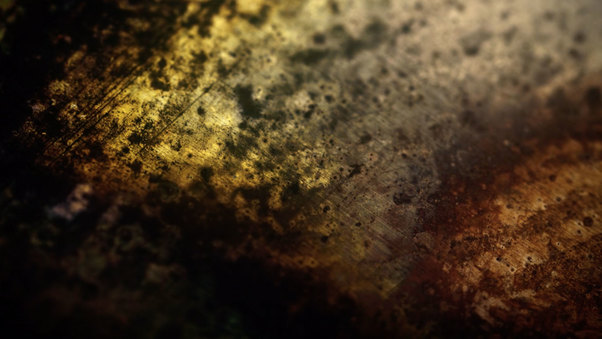 Confluence
Noah Shulman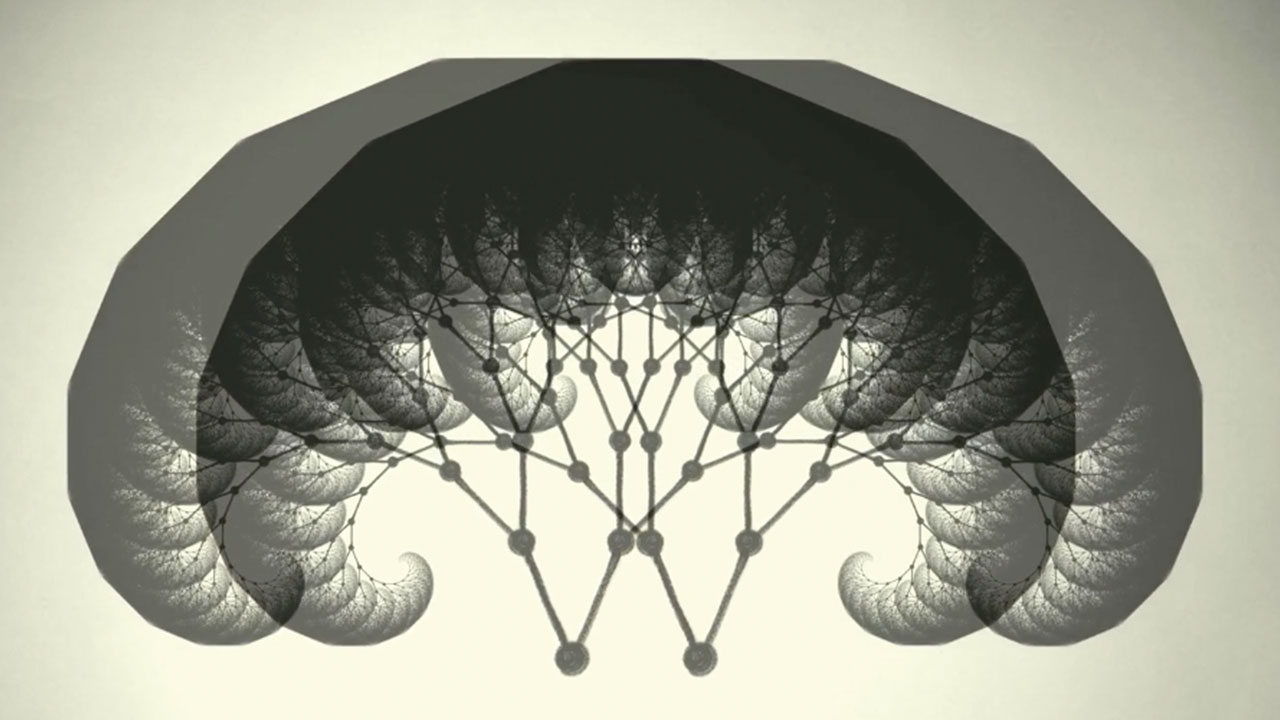 LEGACY – Pairing
Simona Koch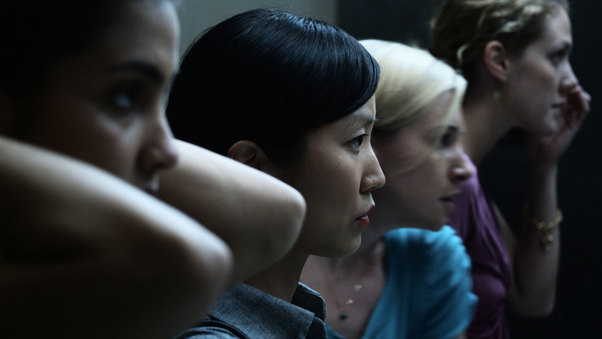 Silver Sling
Tze Chun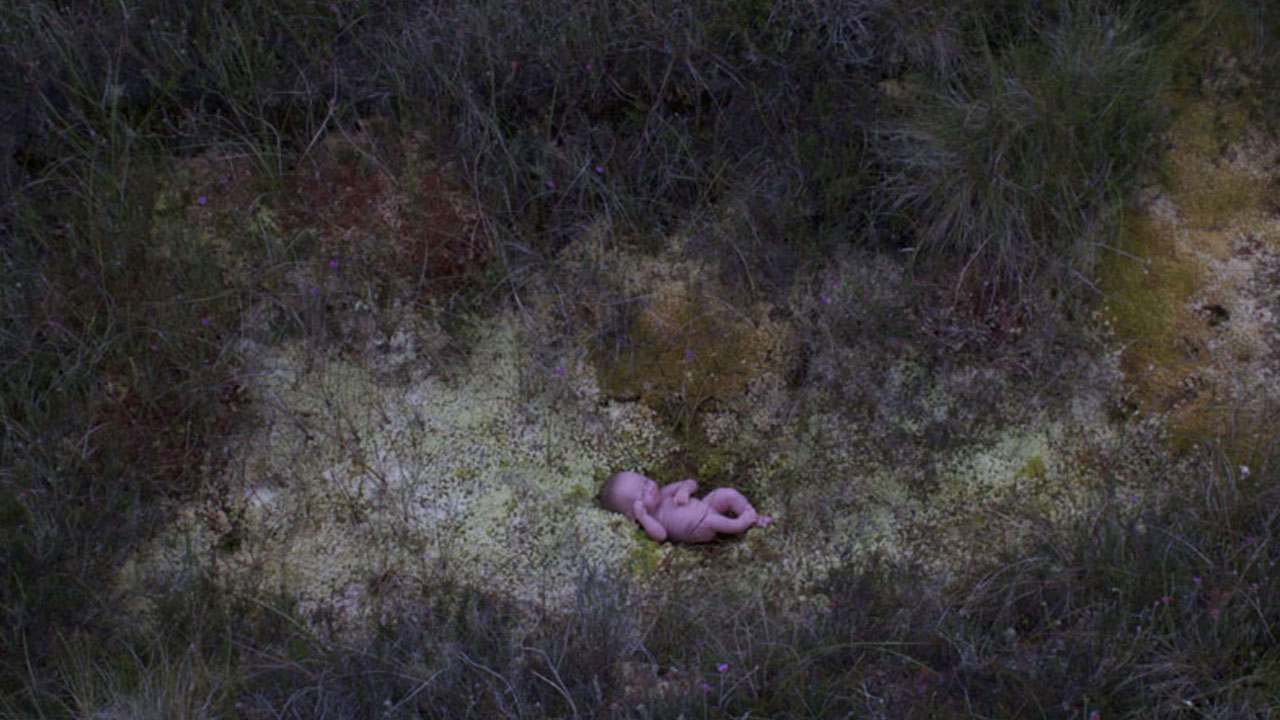 Seeing Colours in an Oil Slick
Kevin Gaffney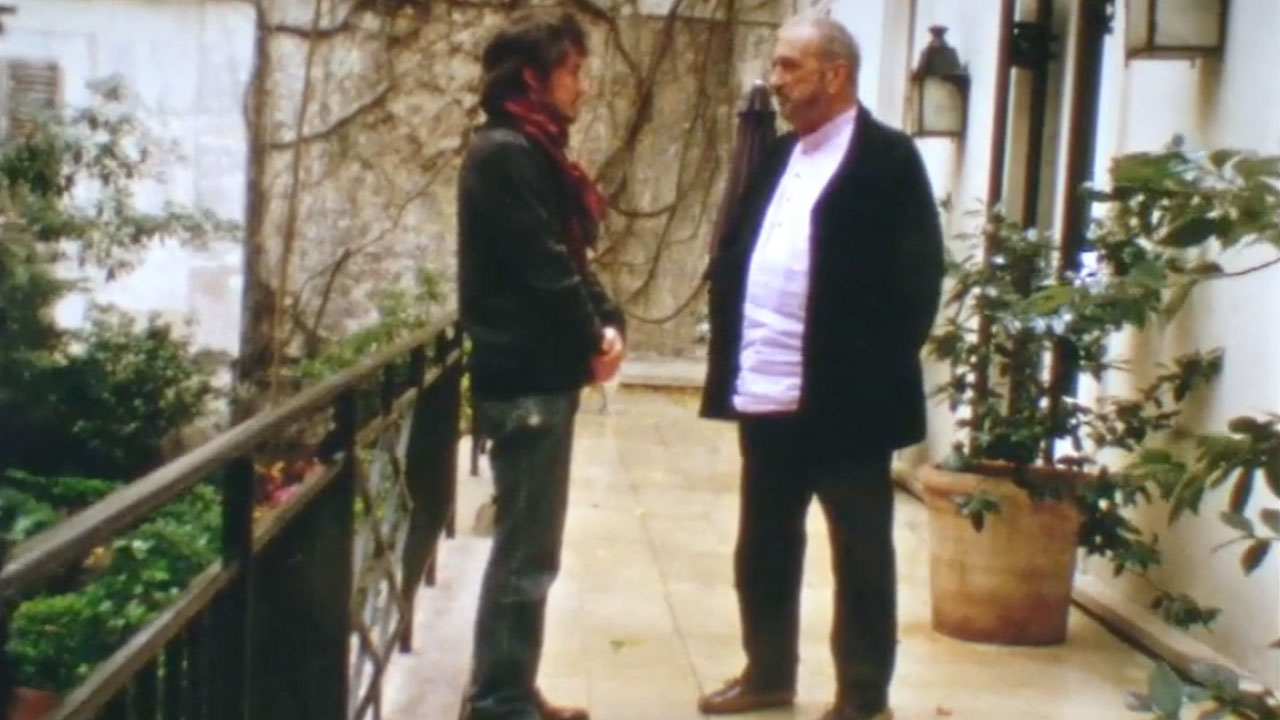 Les Cinq Sages (The Five Wisemen)
Aurélien Peilloux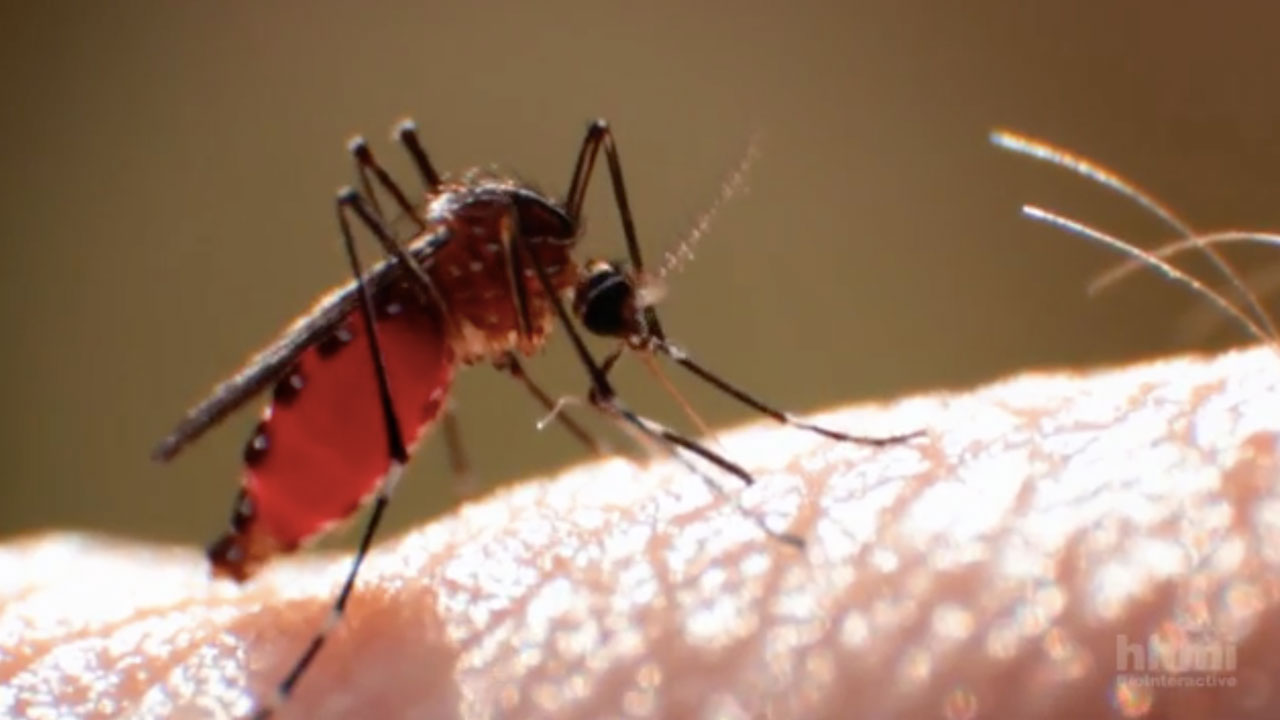 Genetically Modified Mosquitoes
James Barrat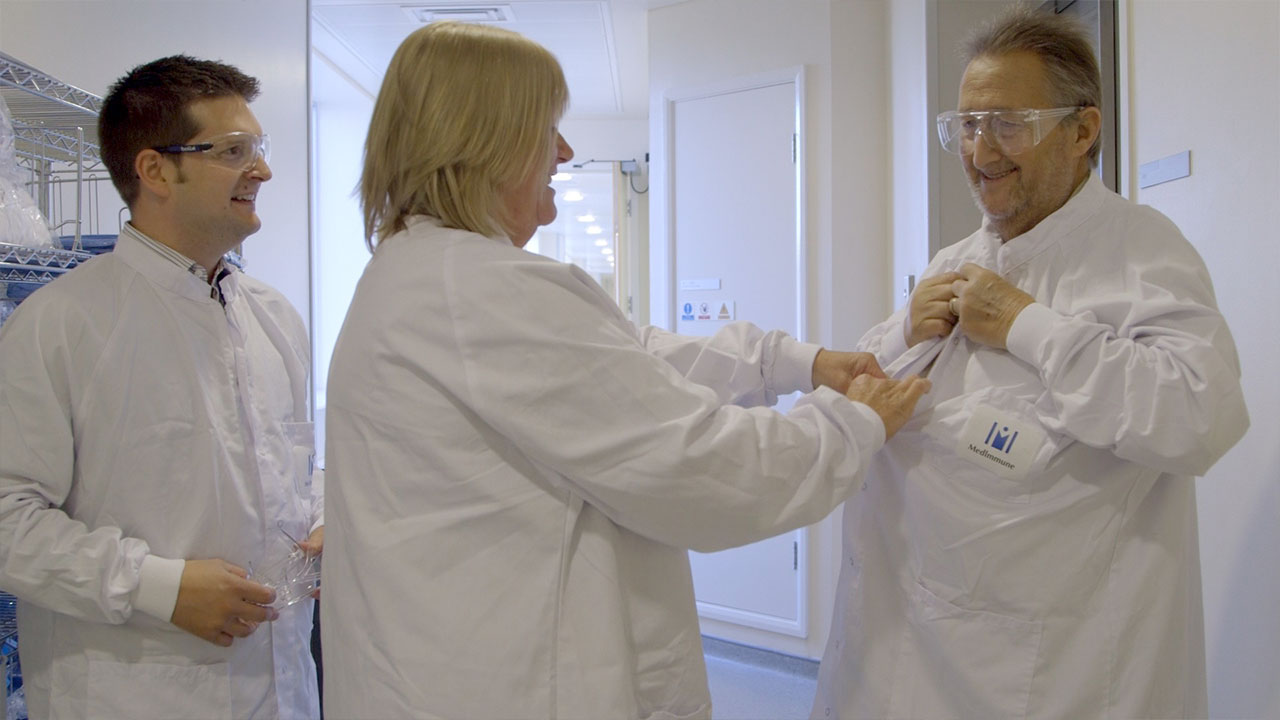 The Pain Detective
Barry J. Gibb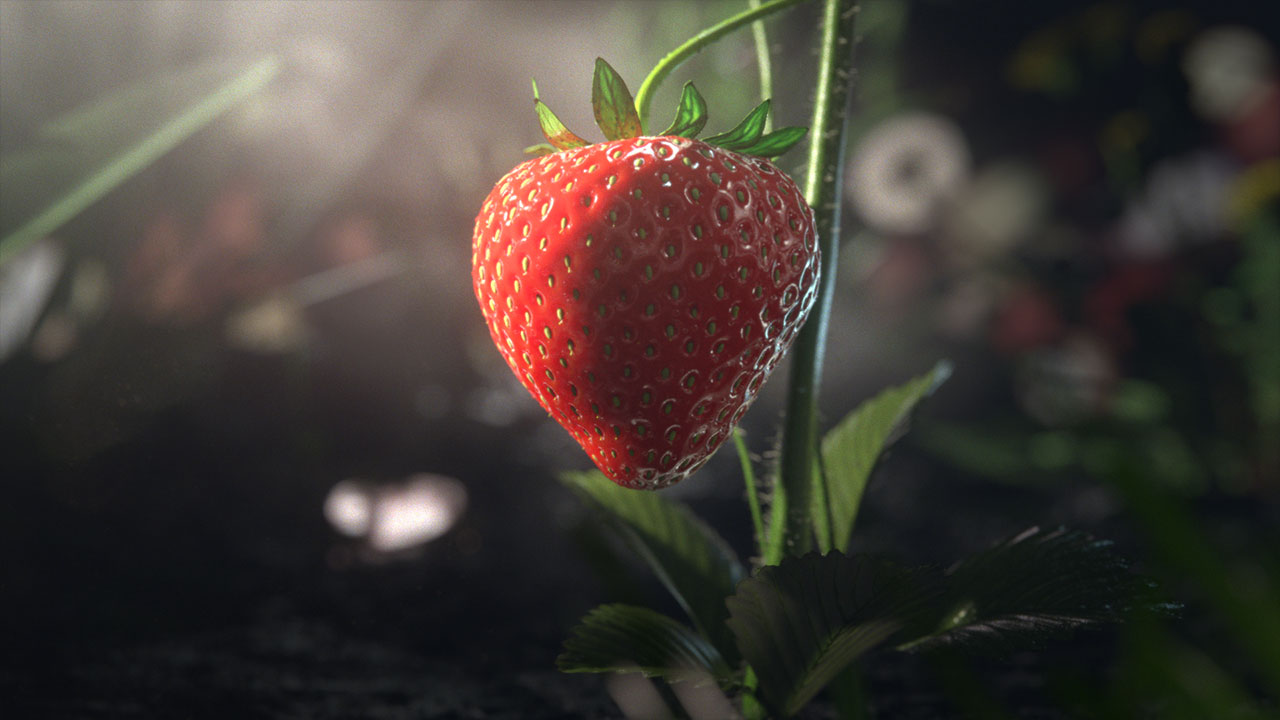 The Shark in the Park
Polynoid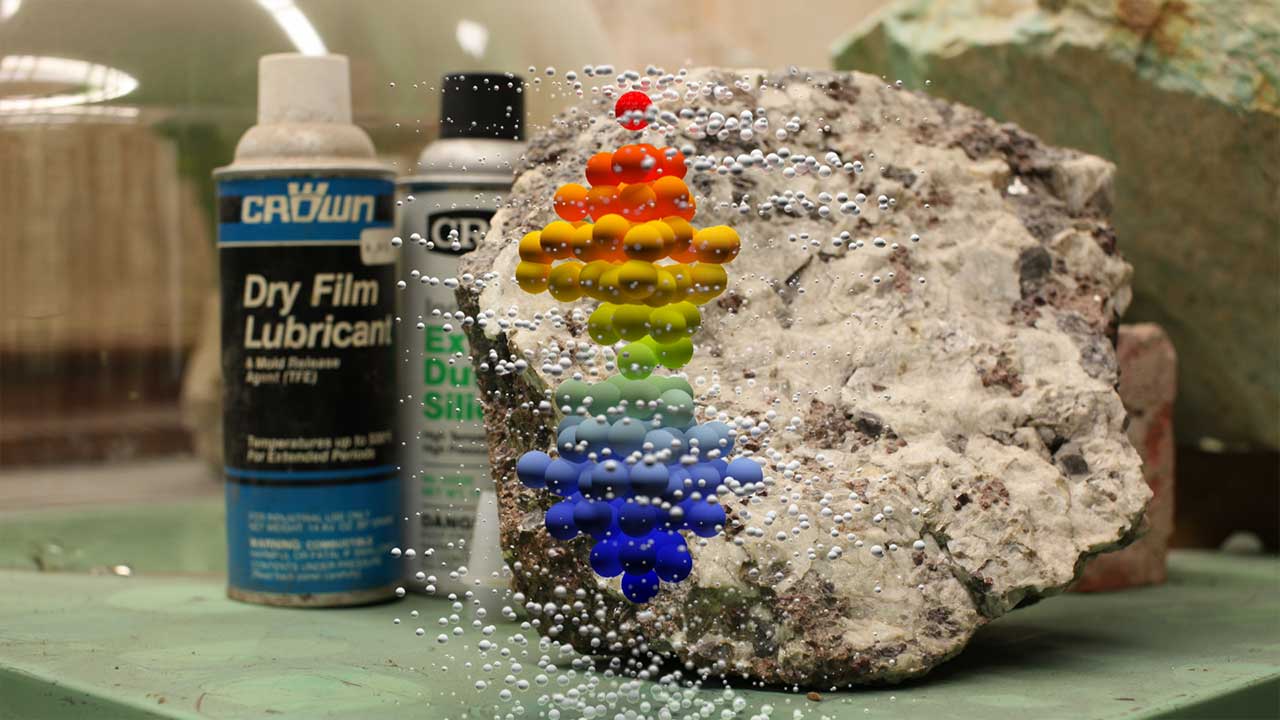 Where Shapes Come From
Semiconductor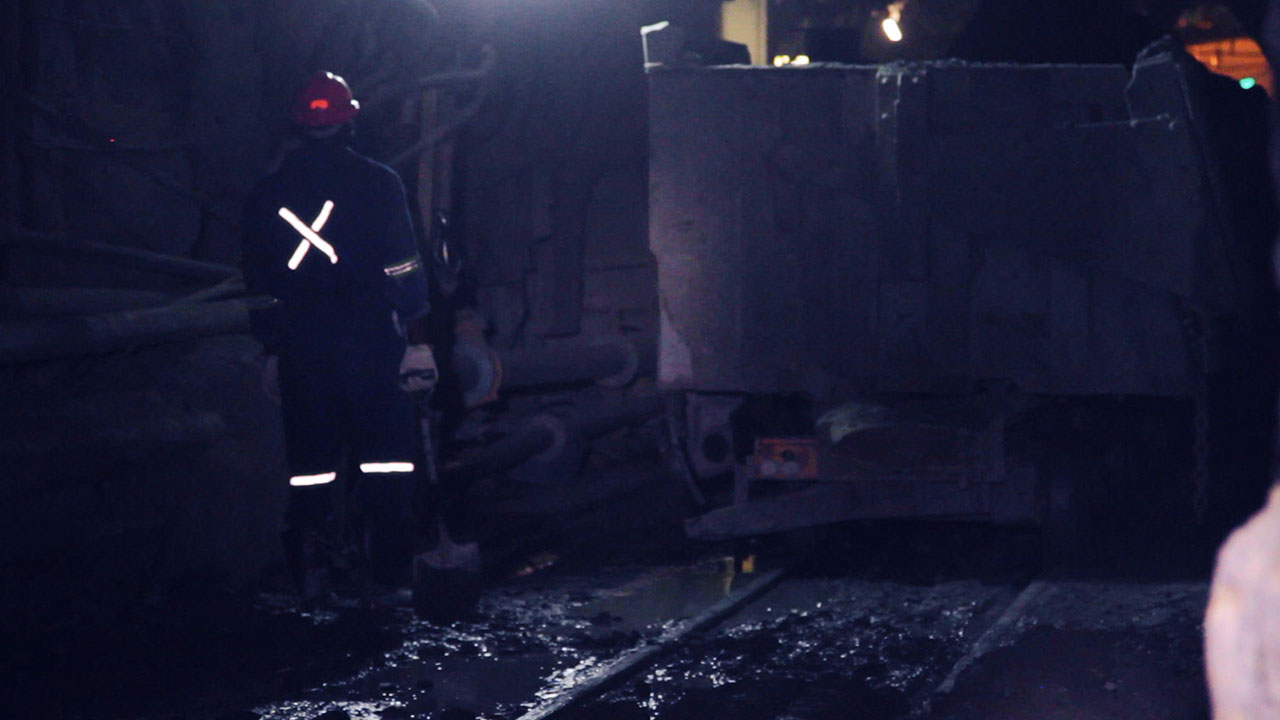 the I mine
Emilio Moreno
The Stem Cell's Journey
Jeff Alu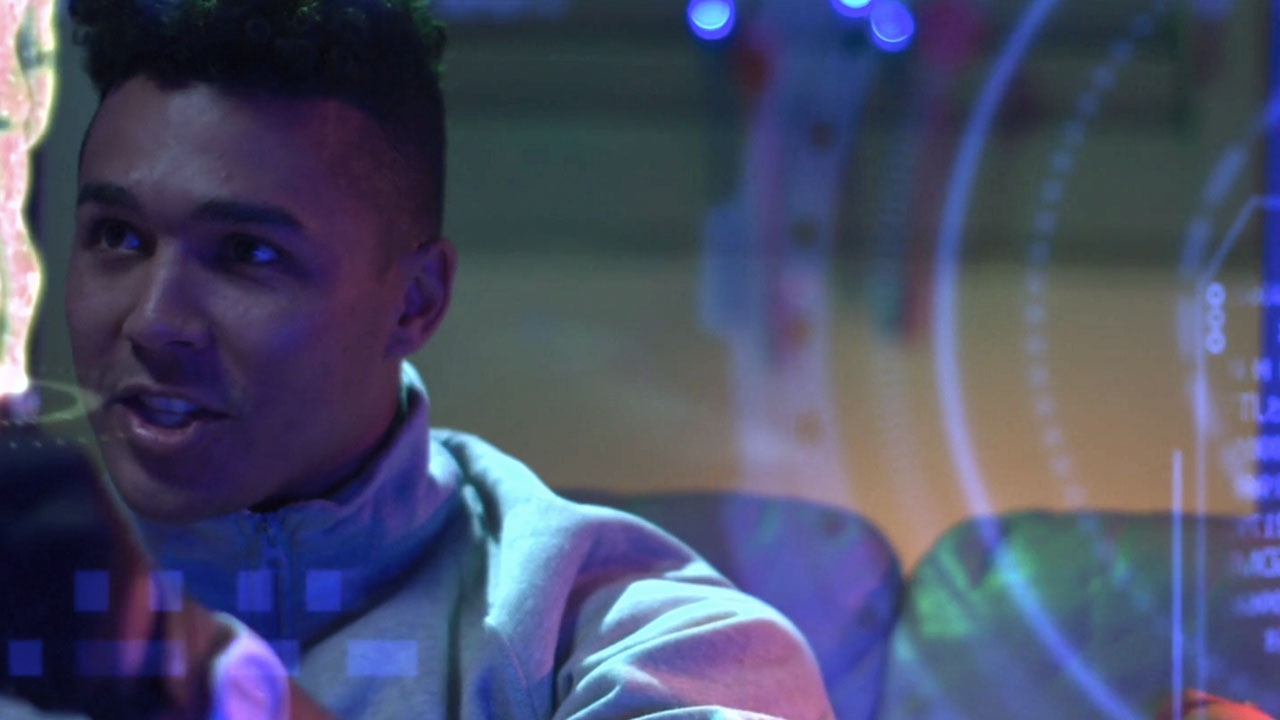 4D
Laurence Rosier Staines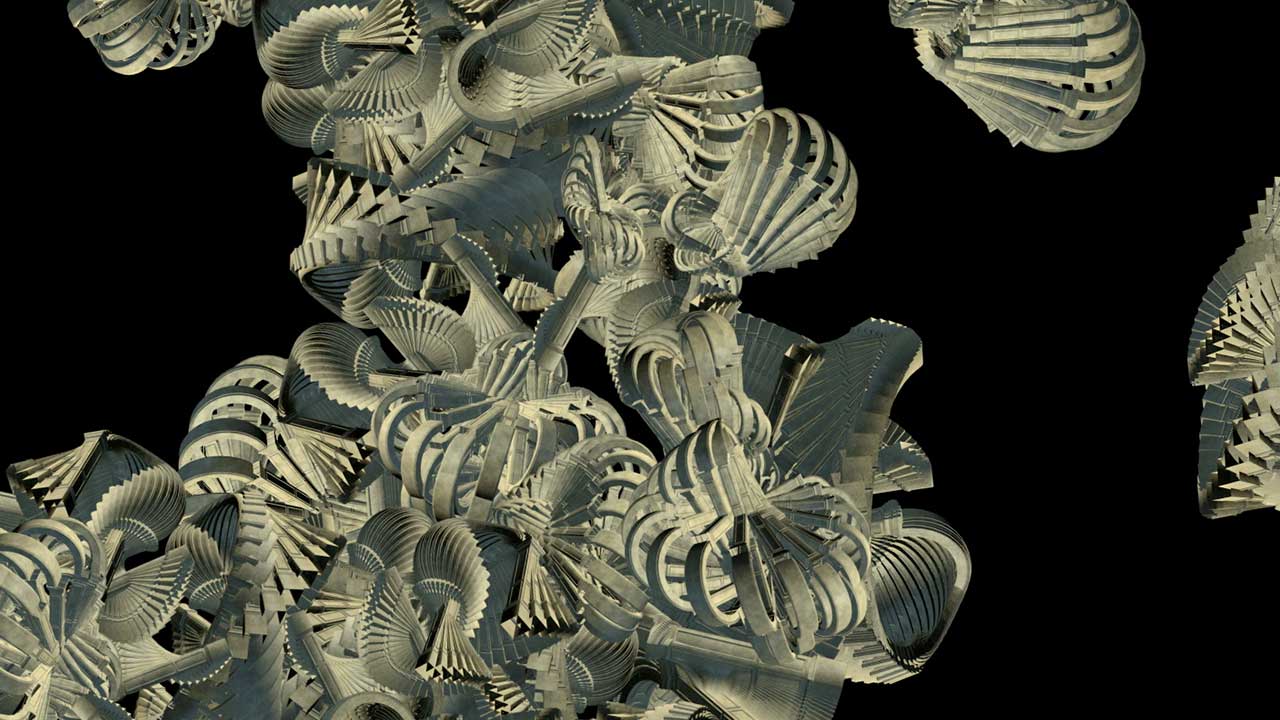 Disenchanted Island [Excerpt]
Tal Rosner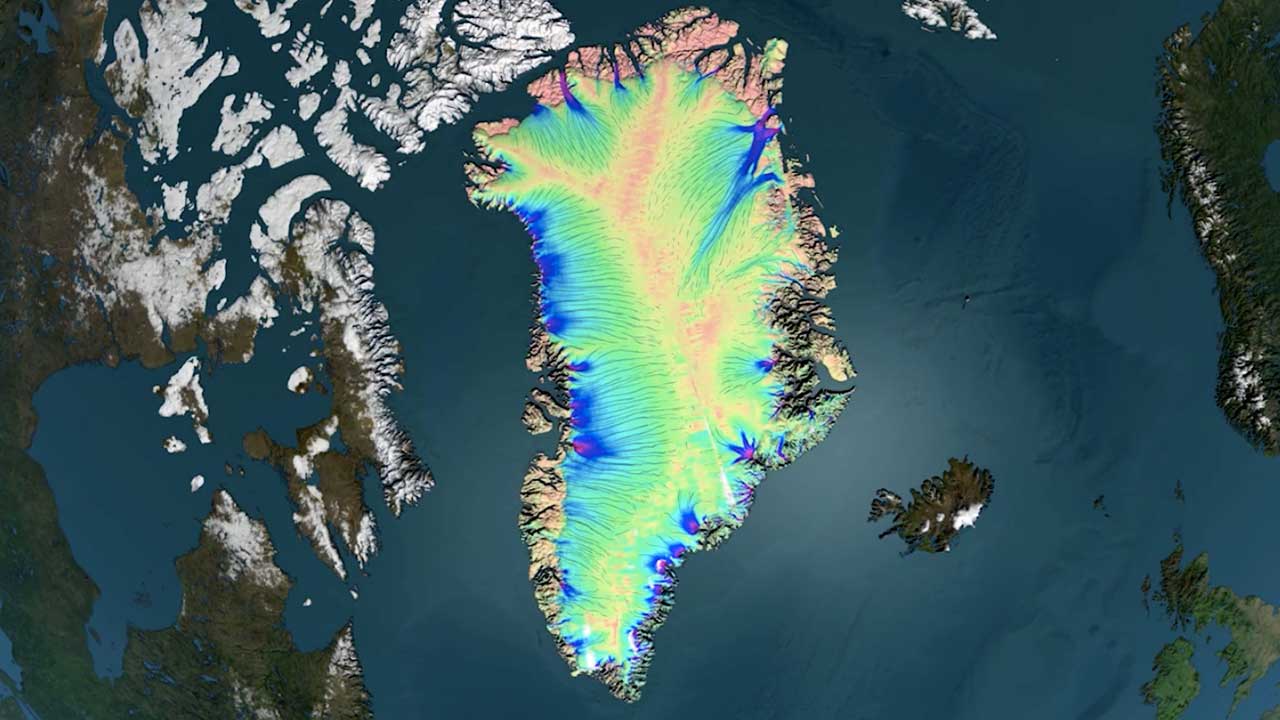 Mathematician uses skills to study Greenland's retreating glaciers
Miles O'Brien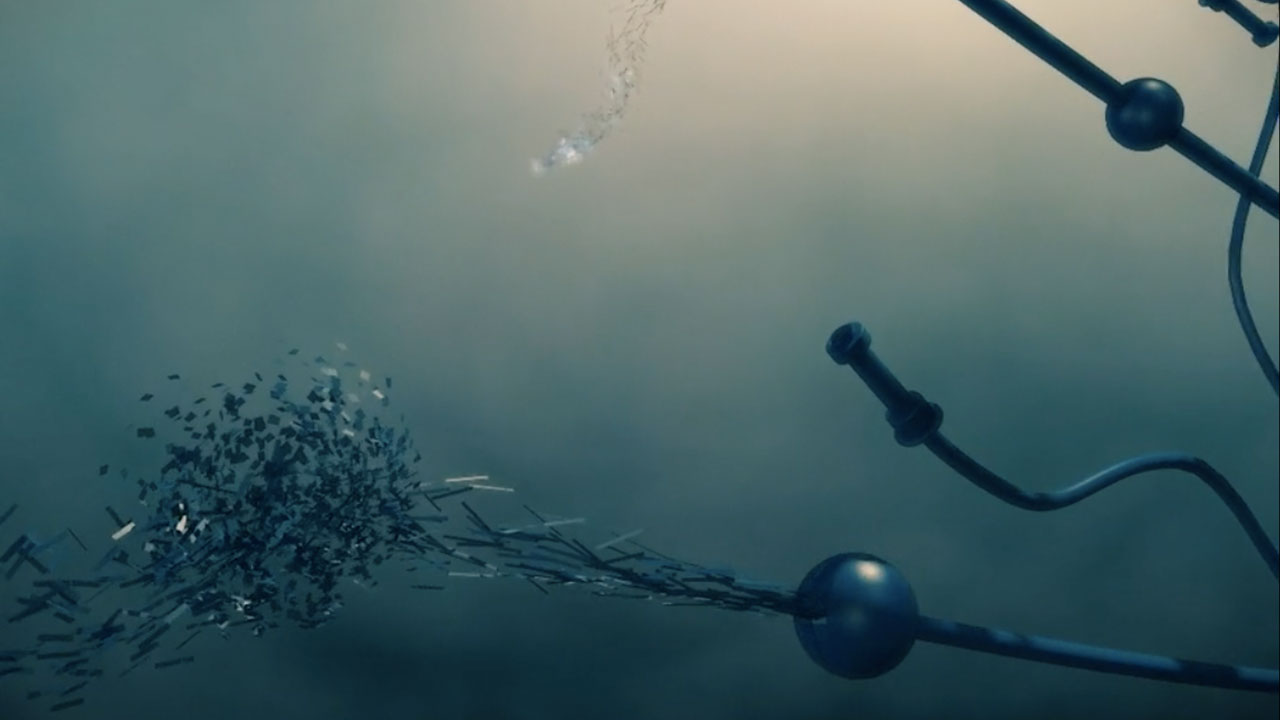 Inscapes
Tamara Vanderwal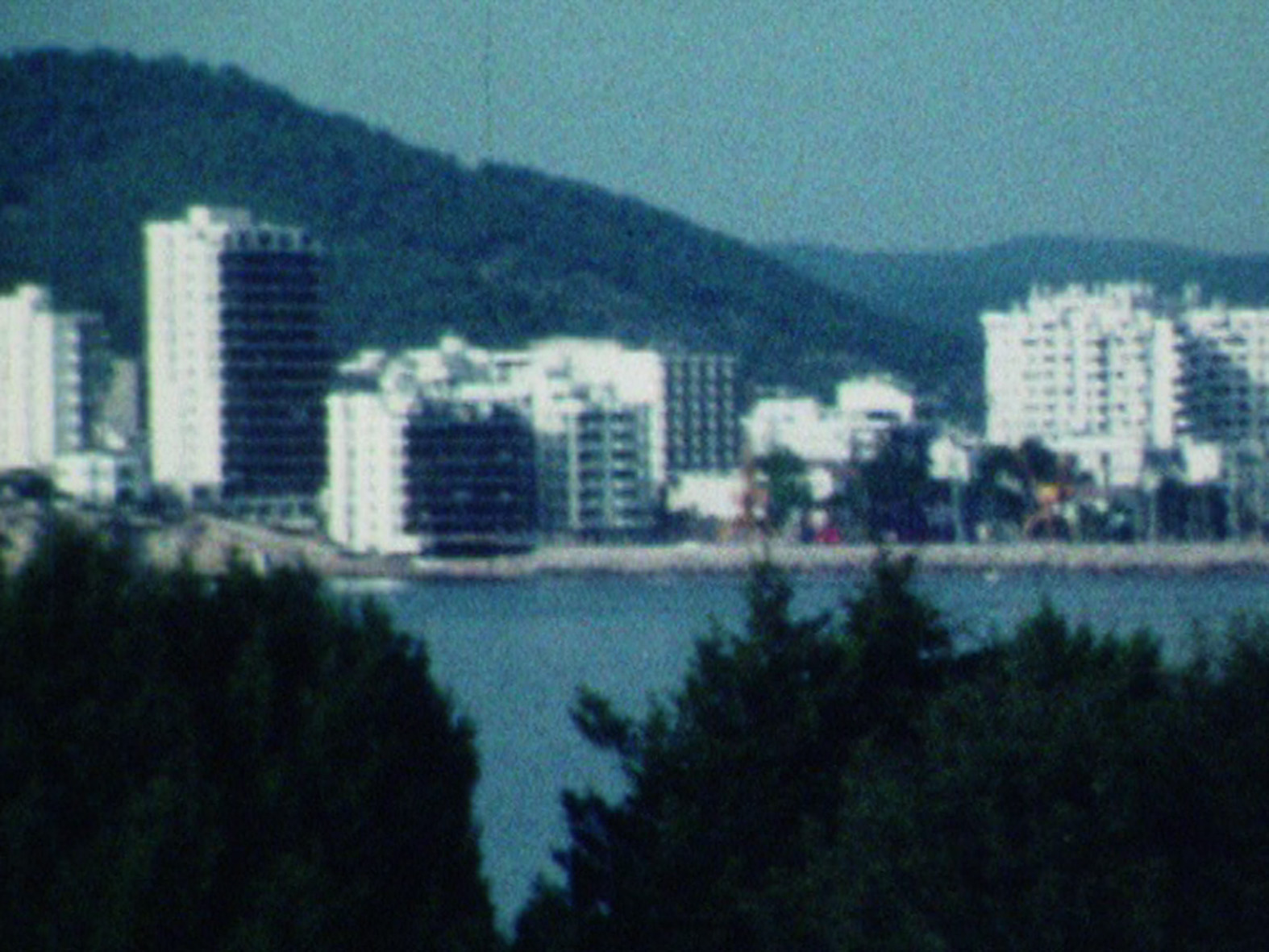 Siesta
David Krems, Furtado Hugo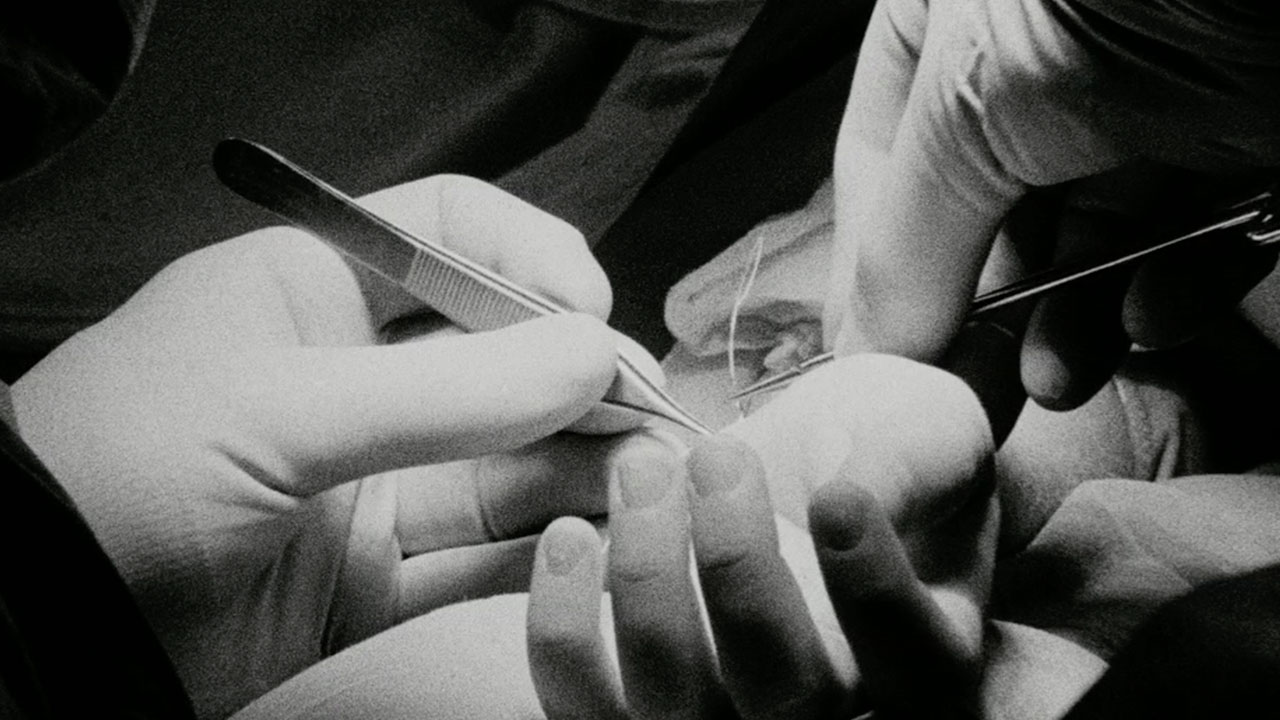 Matters of the Heart
Christina Lammer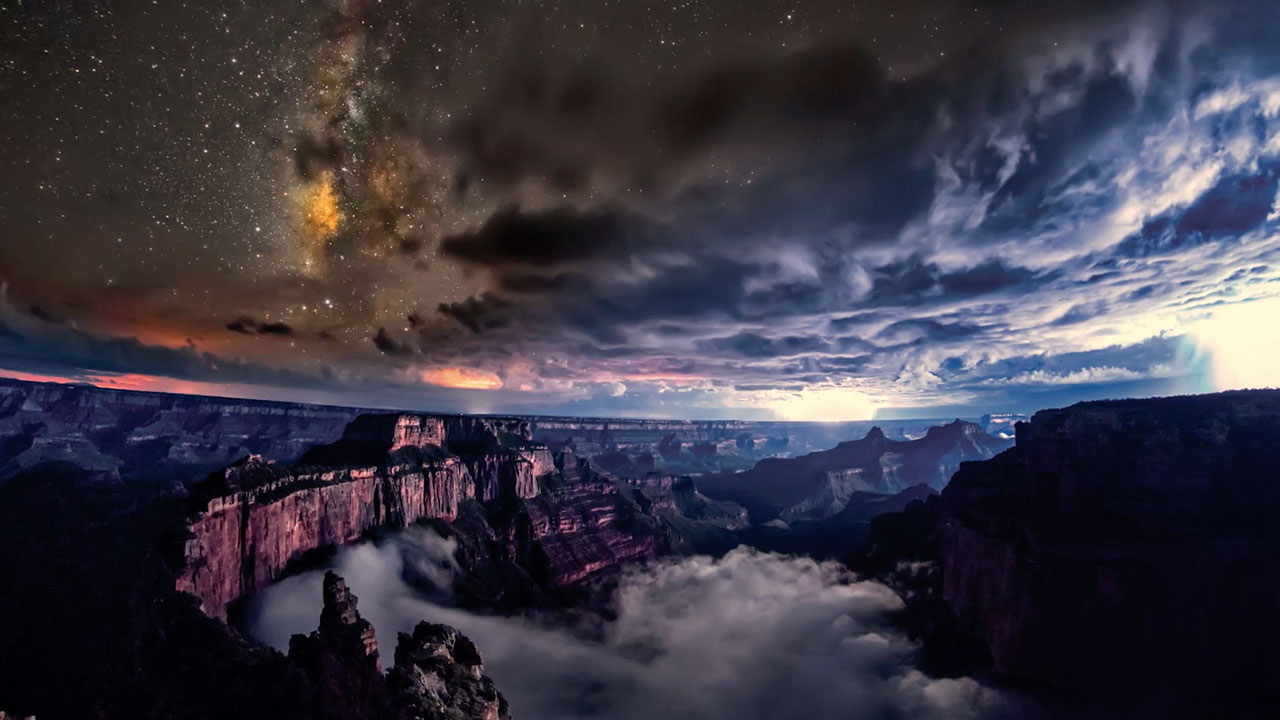 Kaibab Elegy
Harun Mehmedinovic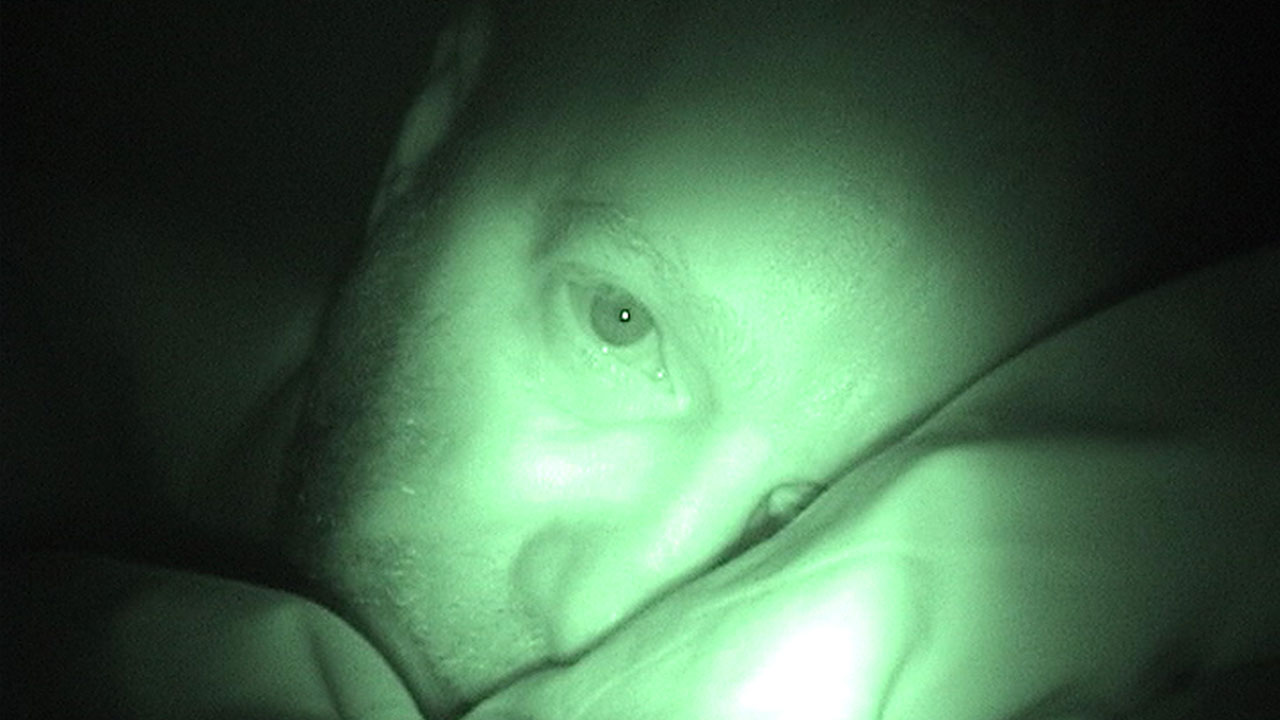 Wide Awake
Alan Berliner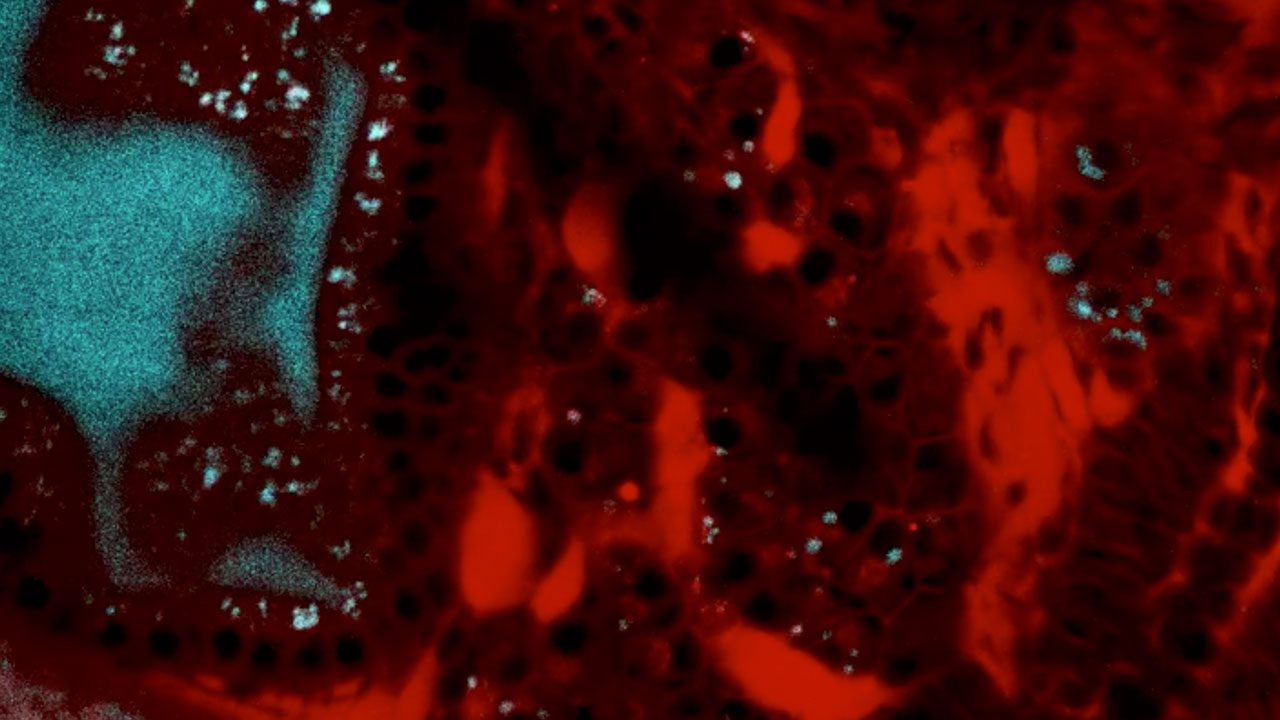 A Fluorescently-Stained Liver in a Developing Zebrafish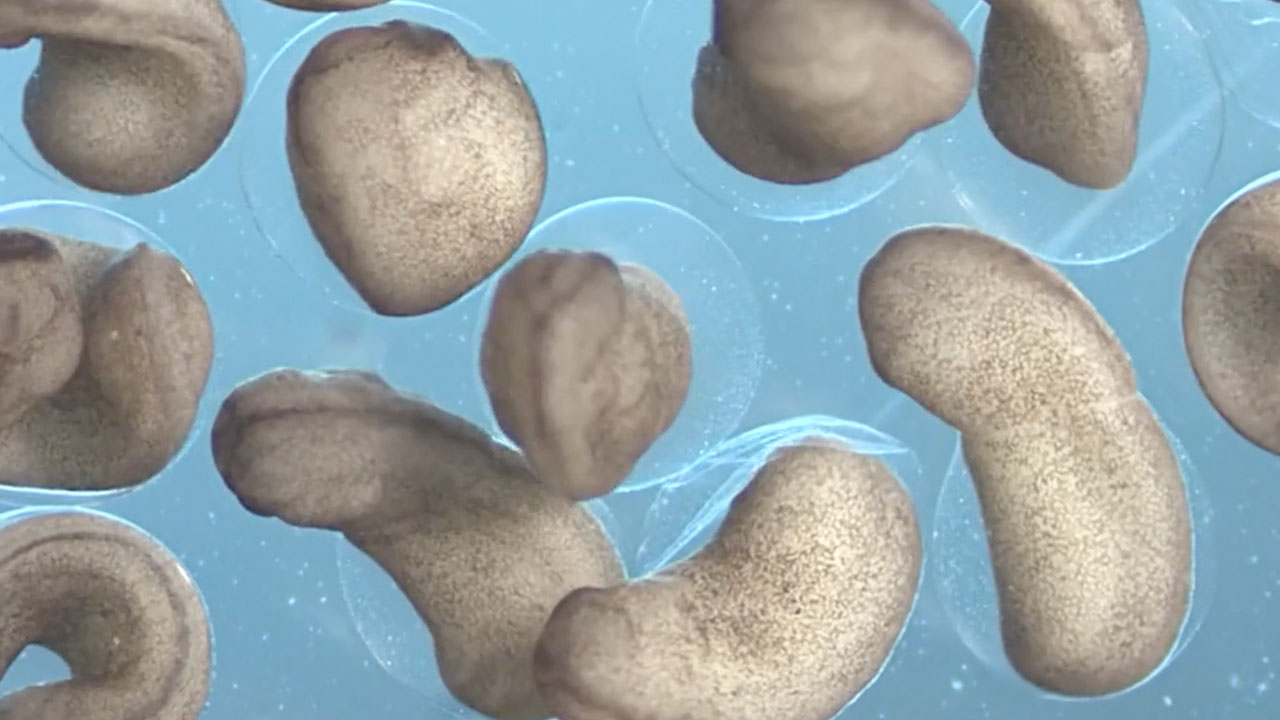 A Frog Egg Becomes a Tadpole
Synthesizing an Alkaloid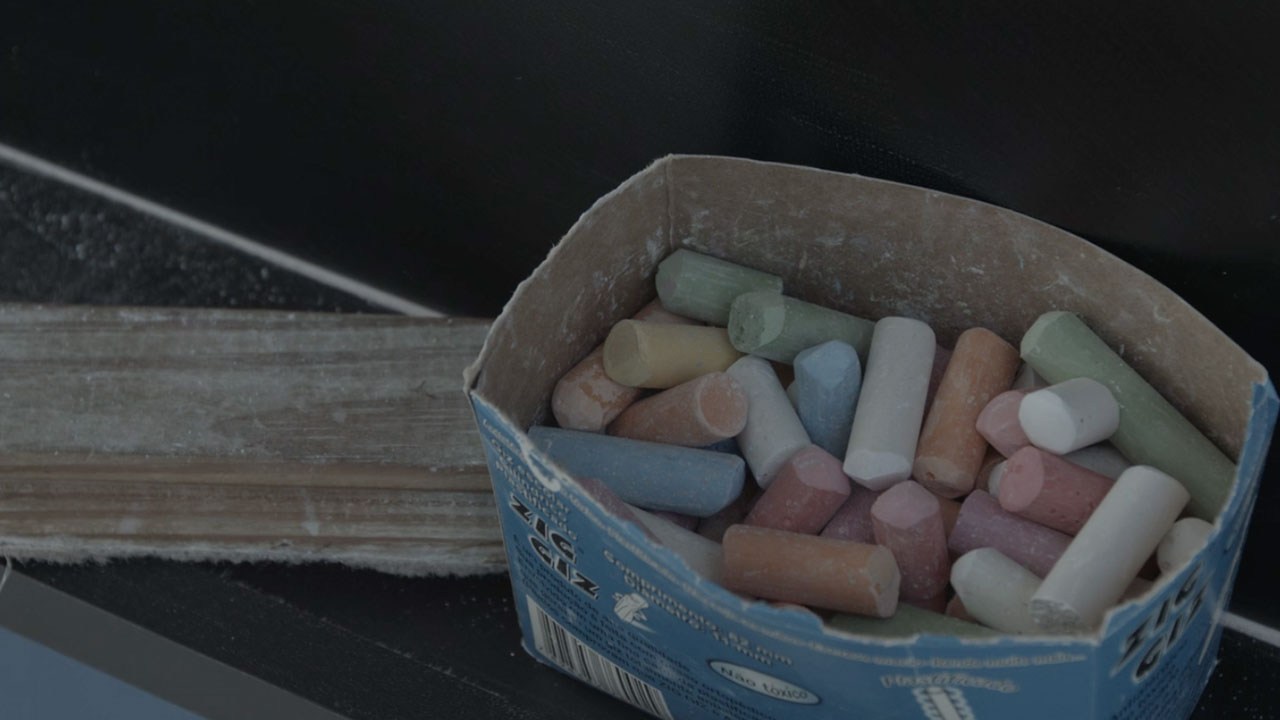 Nostalgia for Chalk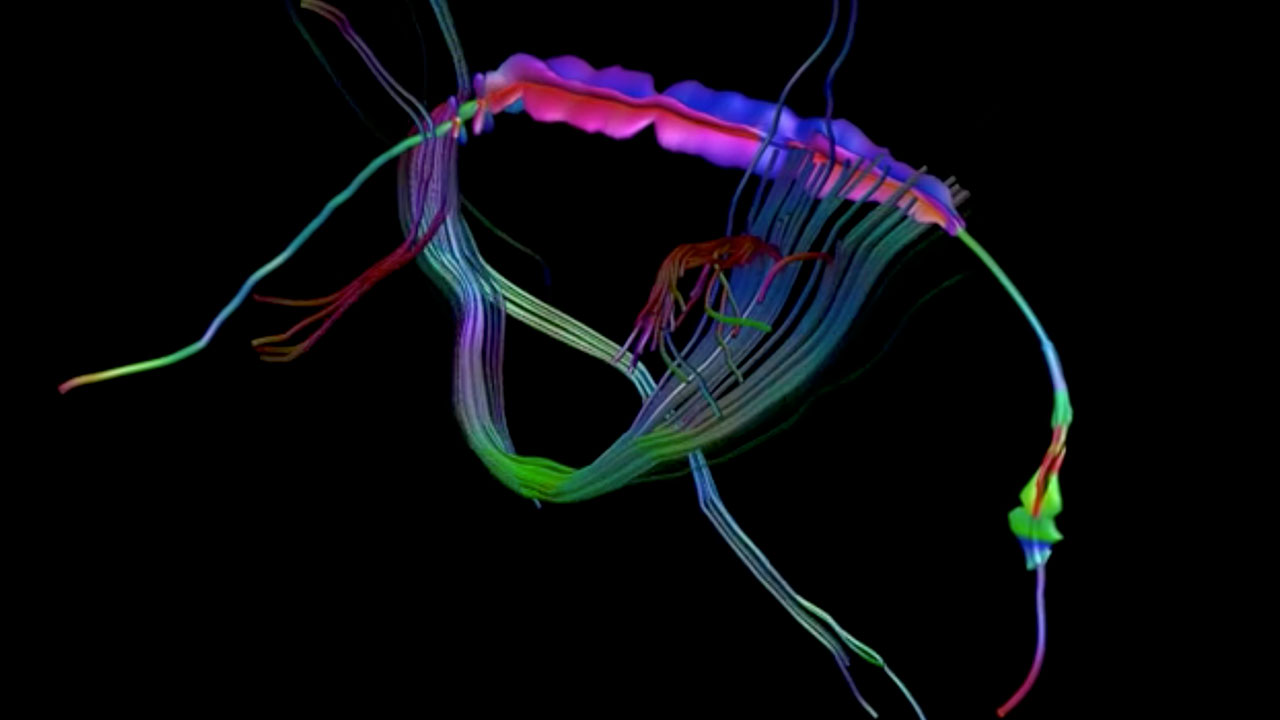 Visualizing Crossing Fibers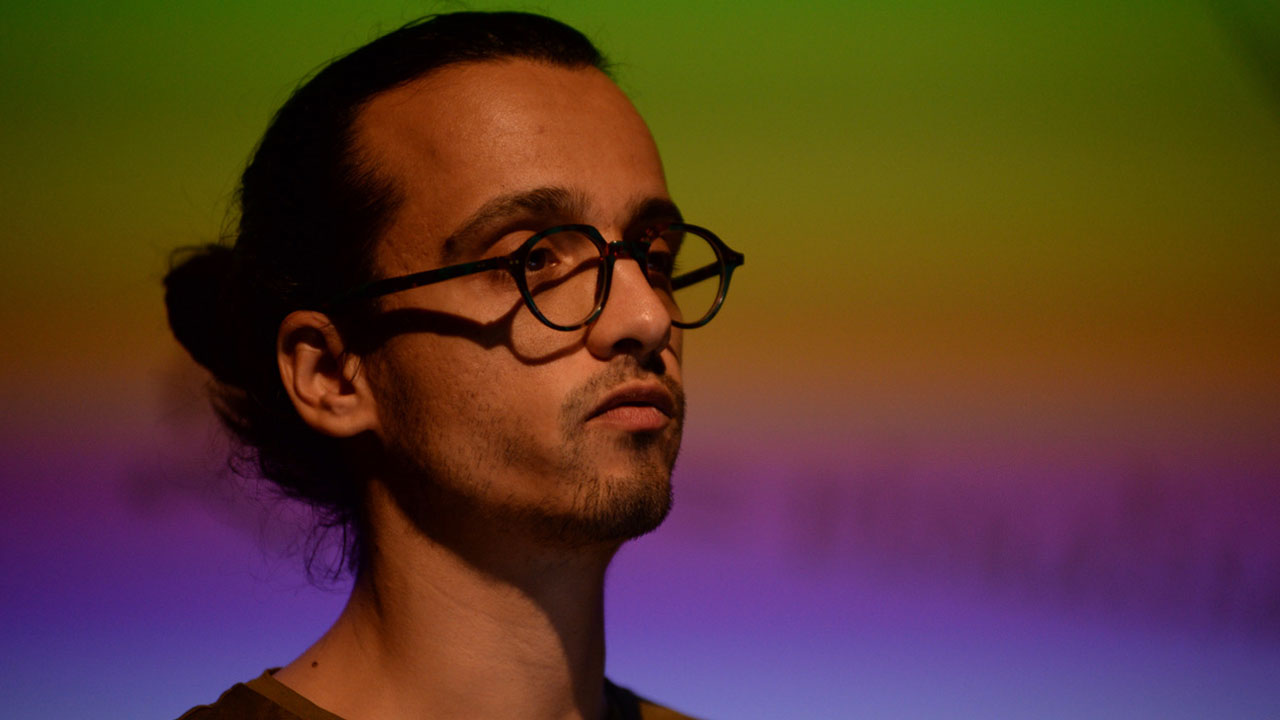 Endless Forms Most Beautiful: The Scientific Art of Markos Kay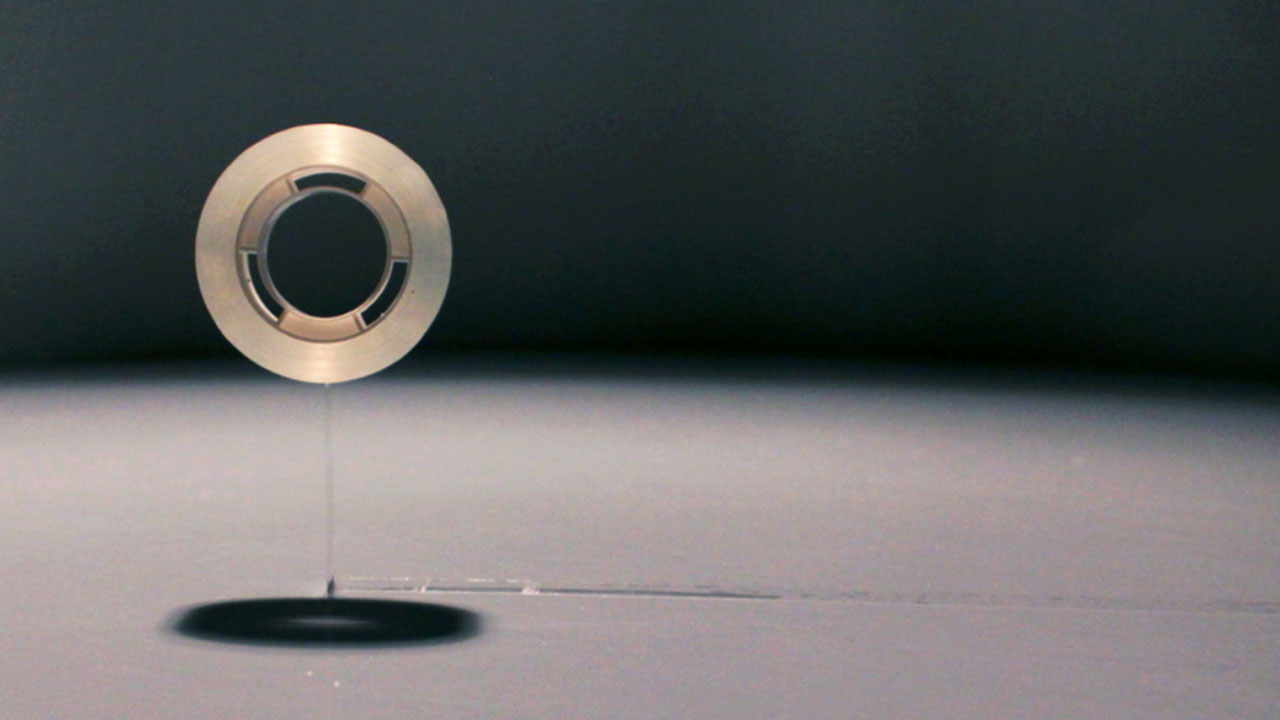 We cannot understand what we cannot imagine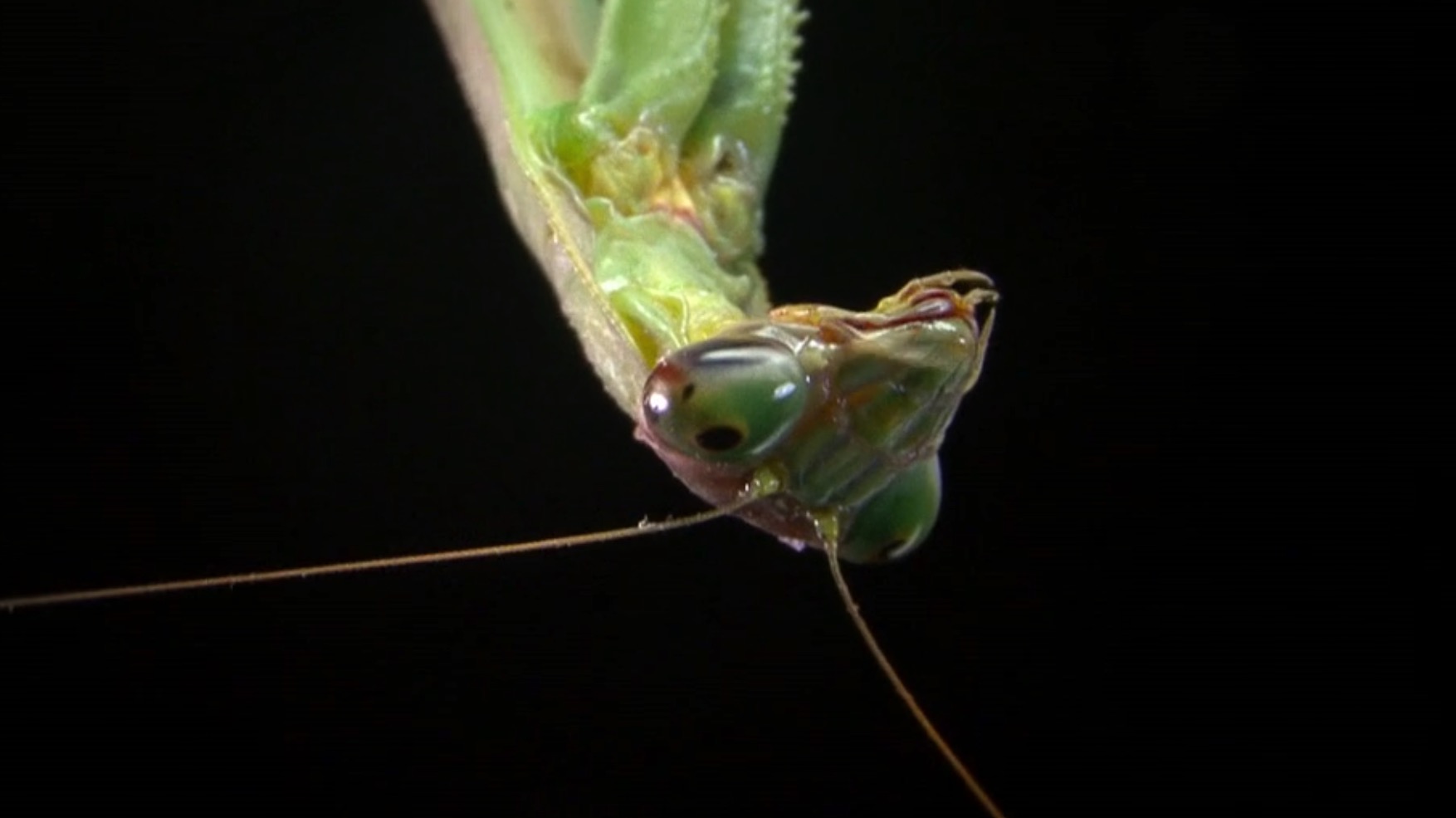 10 Short Science Films Celebrating Tiny Details Usually Unseen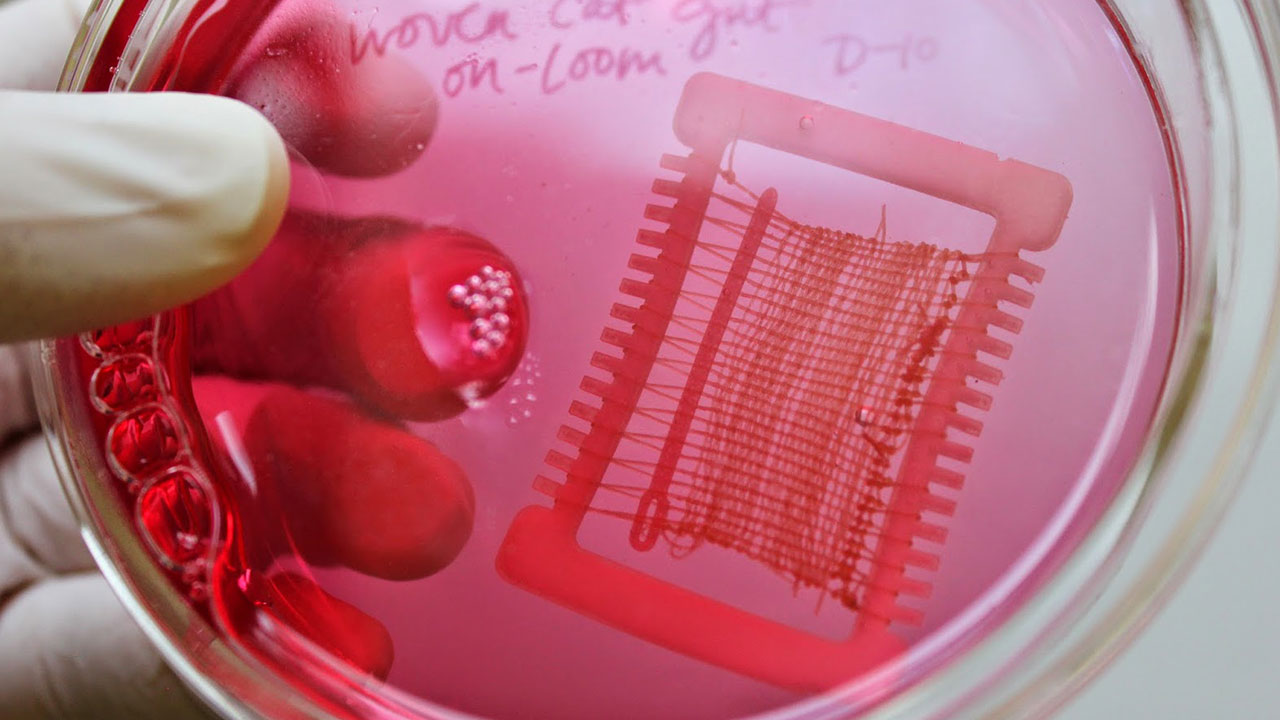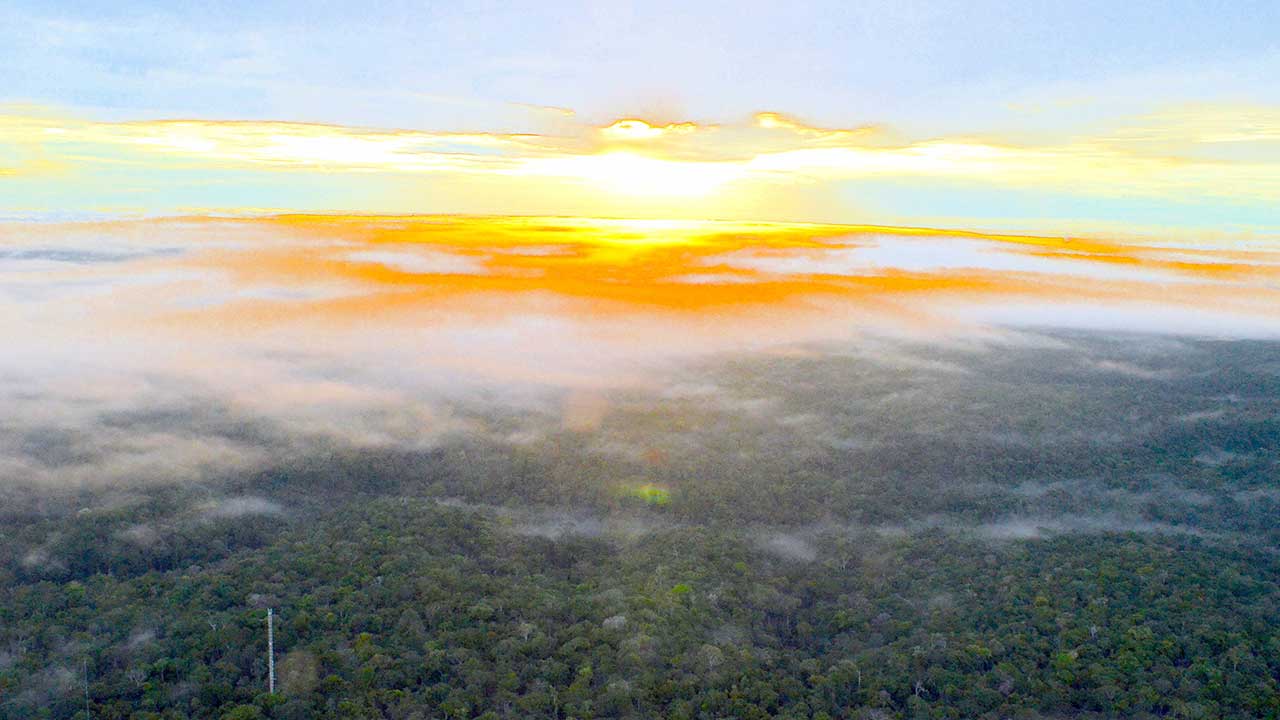 Global Warning: Reports Around the World on Climate Science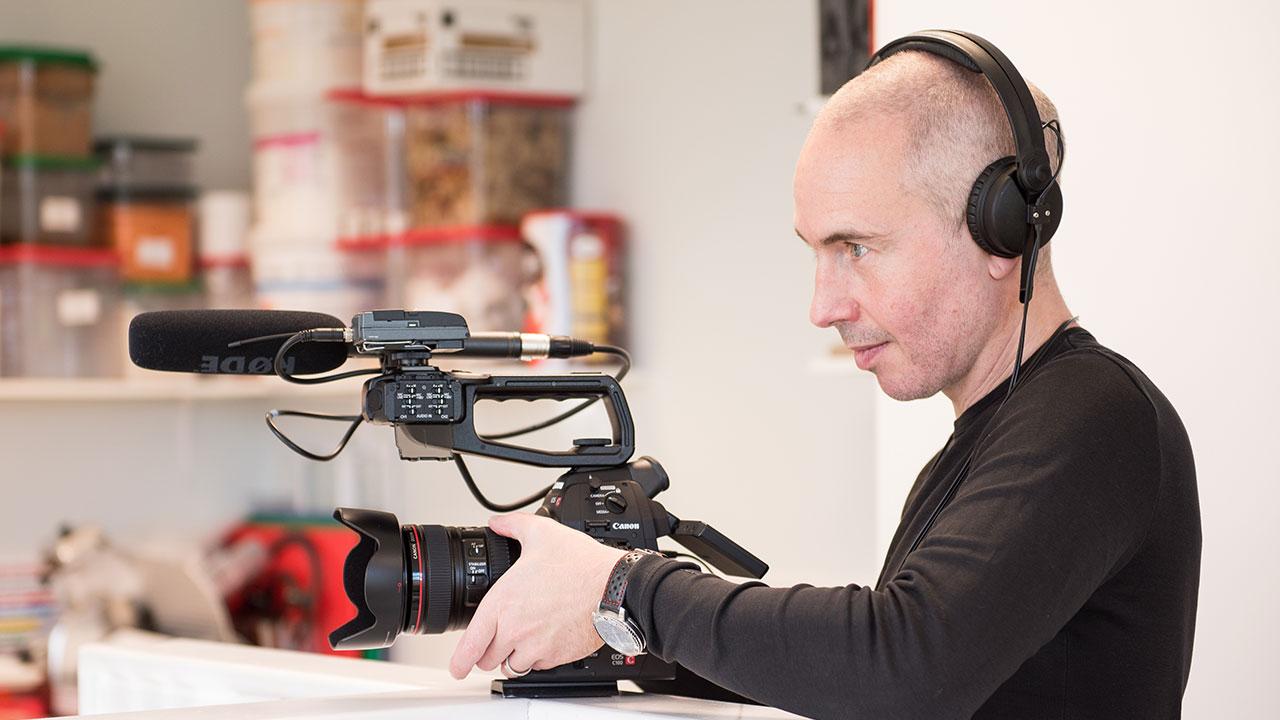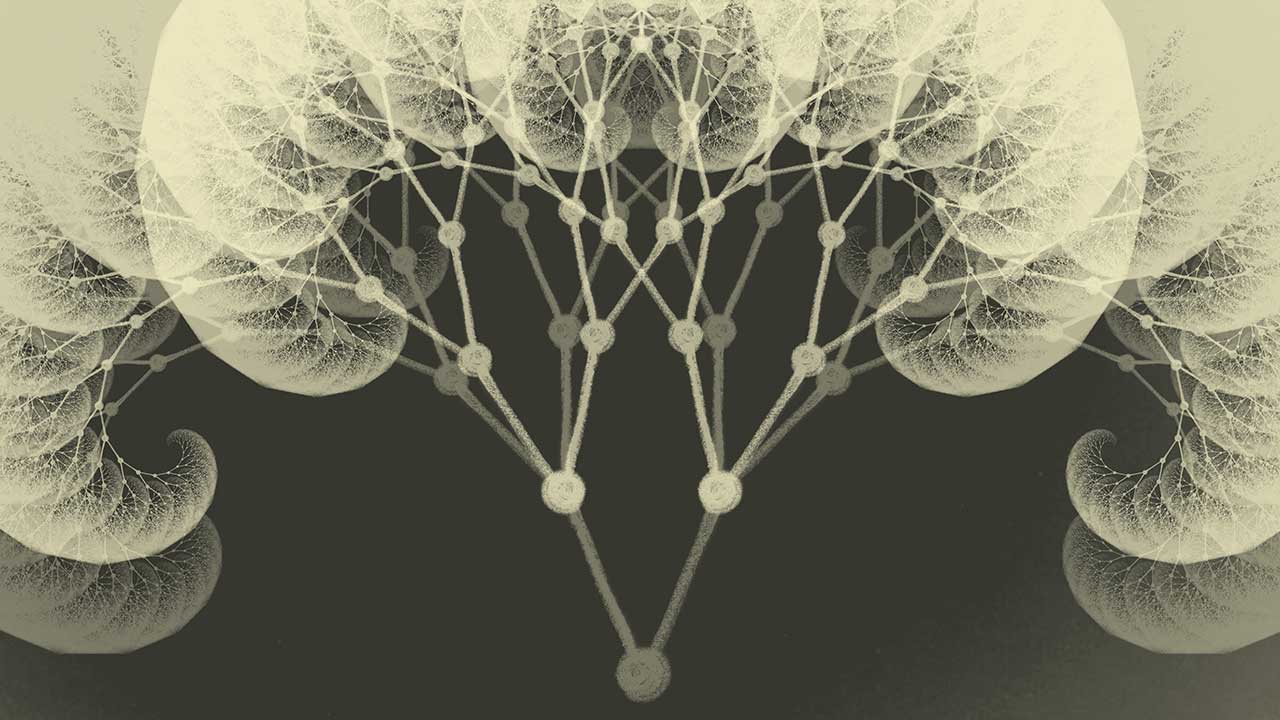 The Chain Reaction of Life
How Ordinary Things Transform Into a Magical World Under The Microscope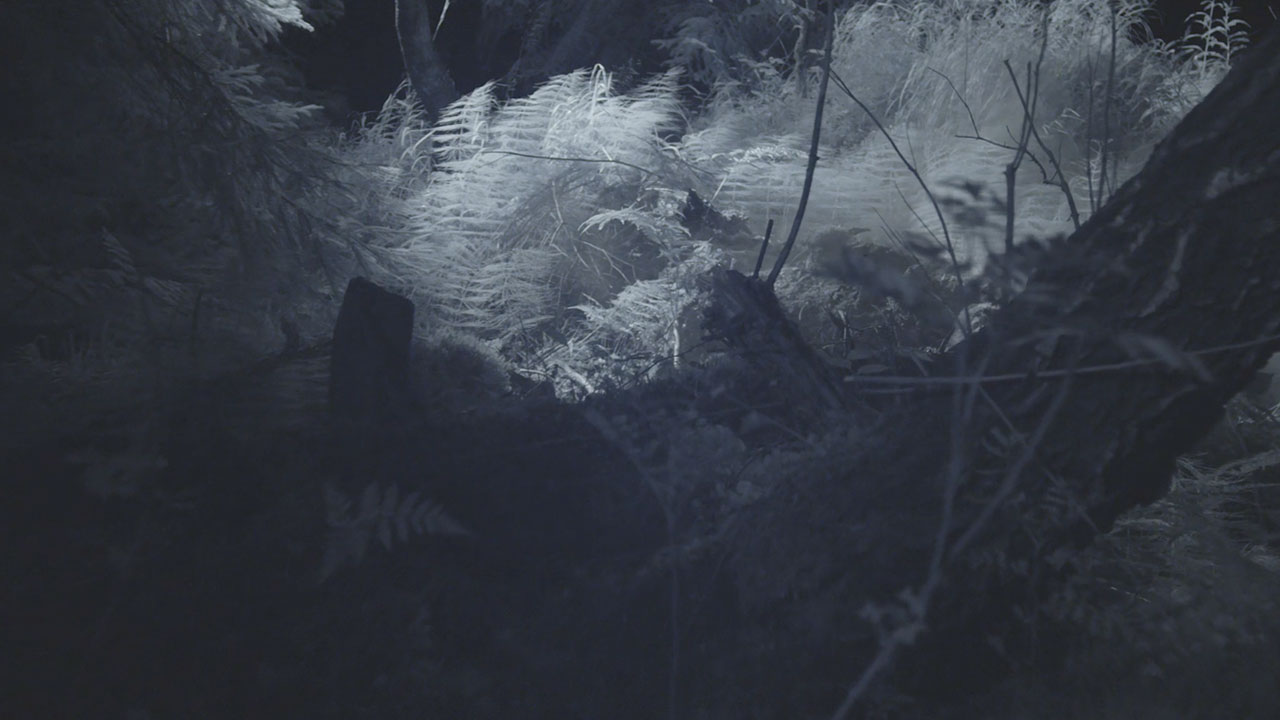 Mineral Motifs: Labor, time, extraction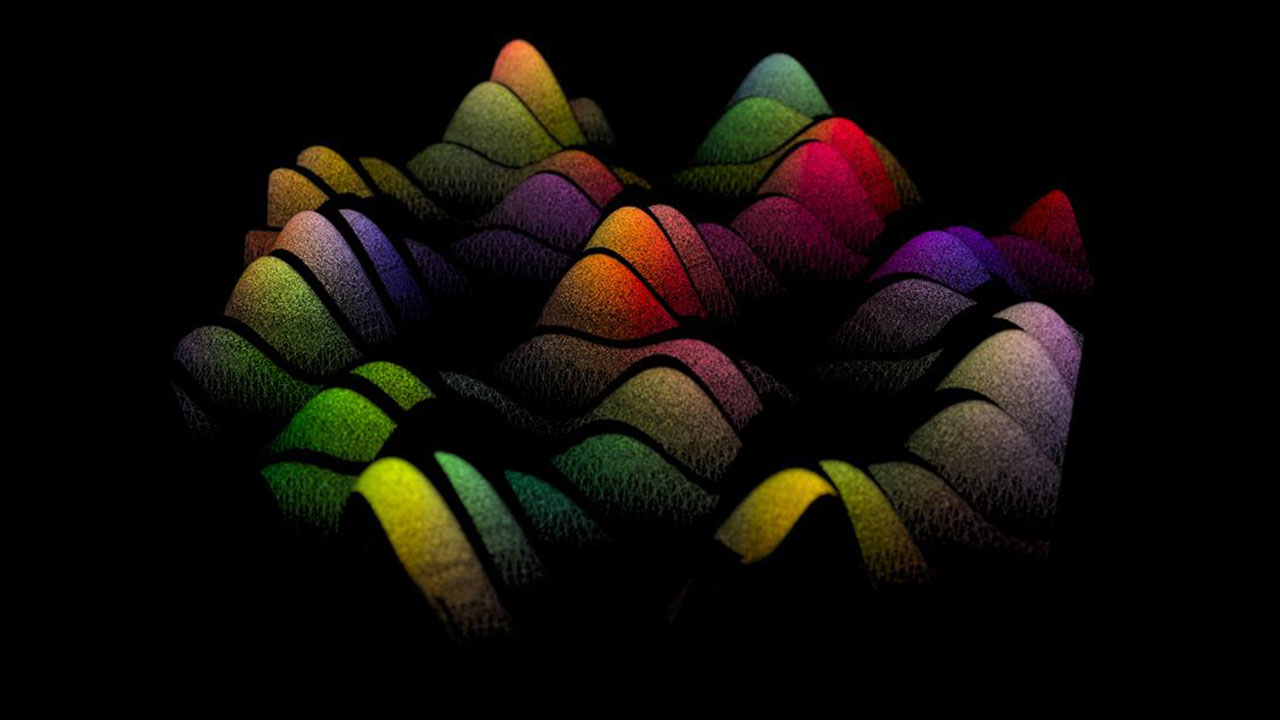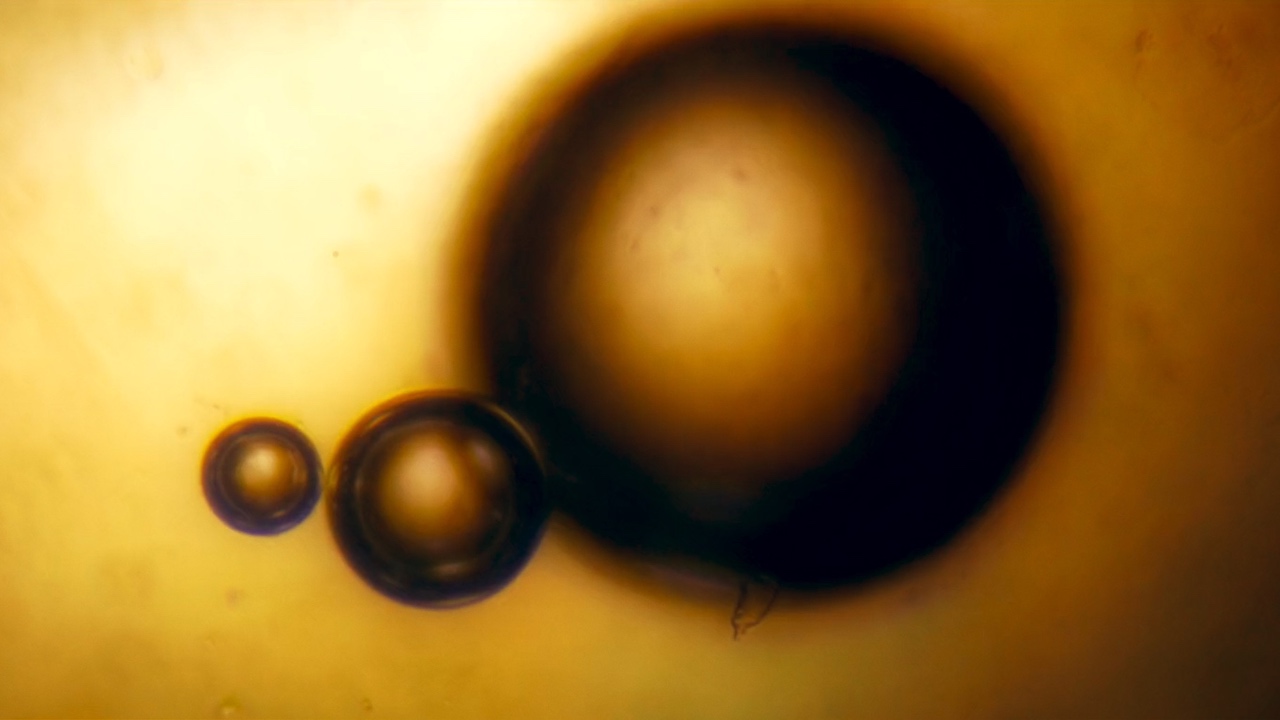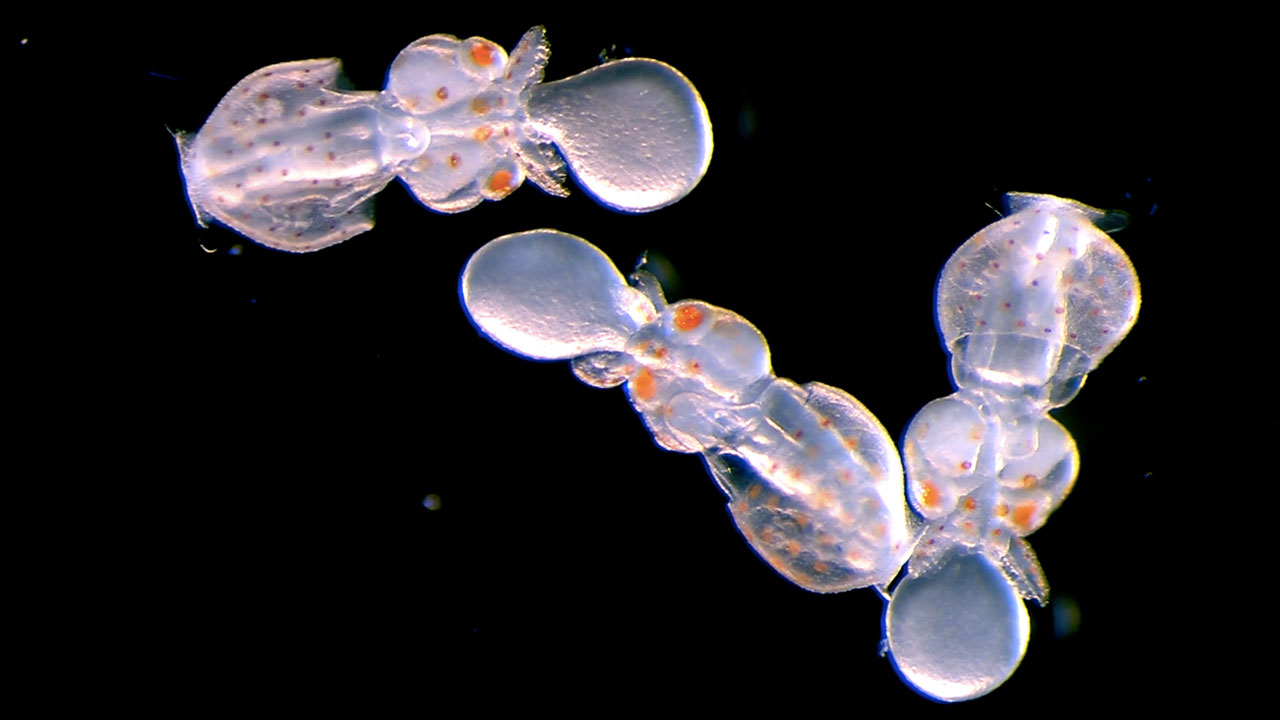 Science as Cinema: A Metamorphosis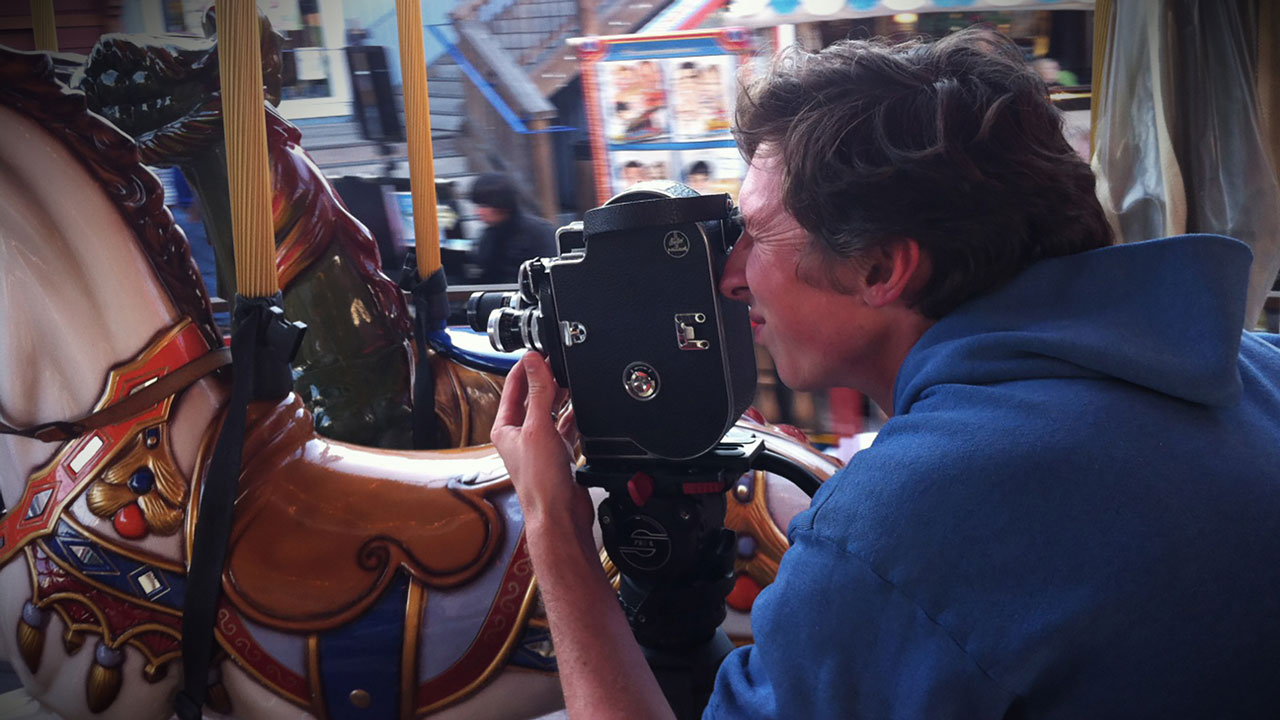 Close Examinations: Decibels, Droughts & Death
Cinematographic Voyages into Sensory Chaos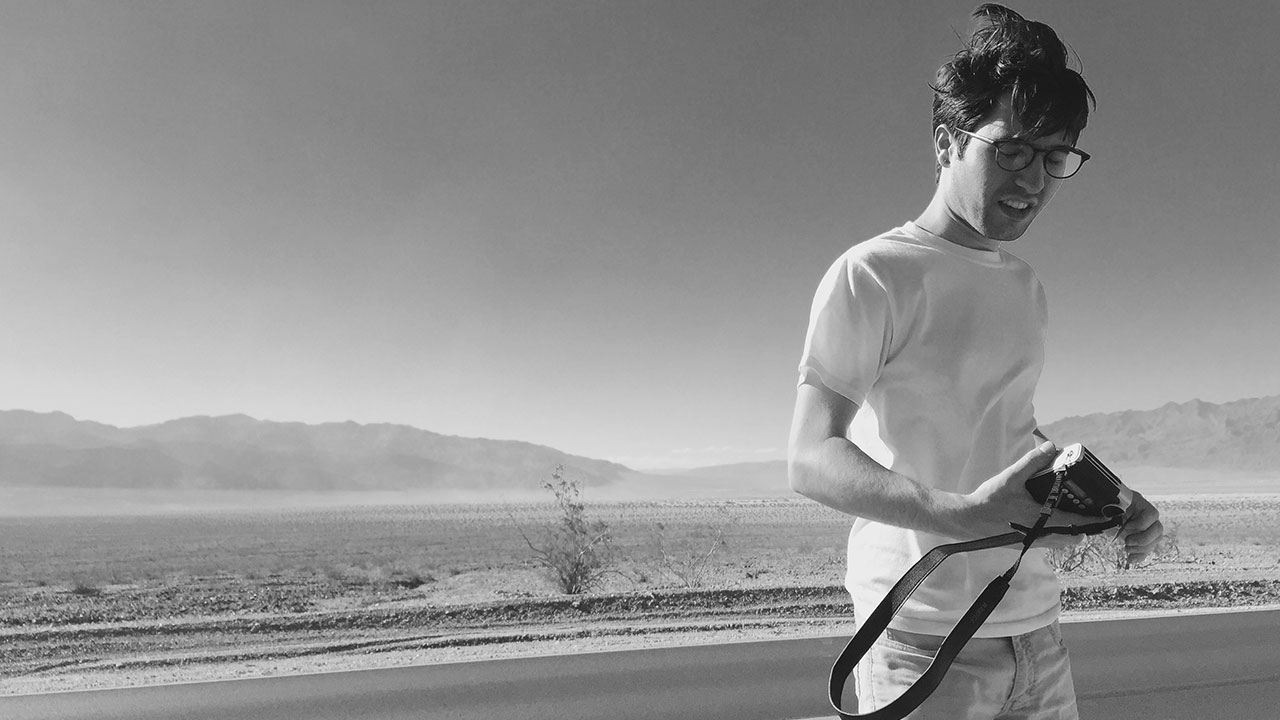 Science Makes for Great art, But What About the Reverse?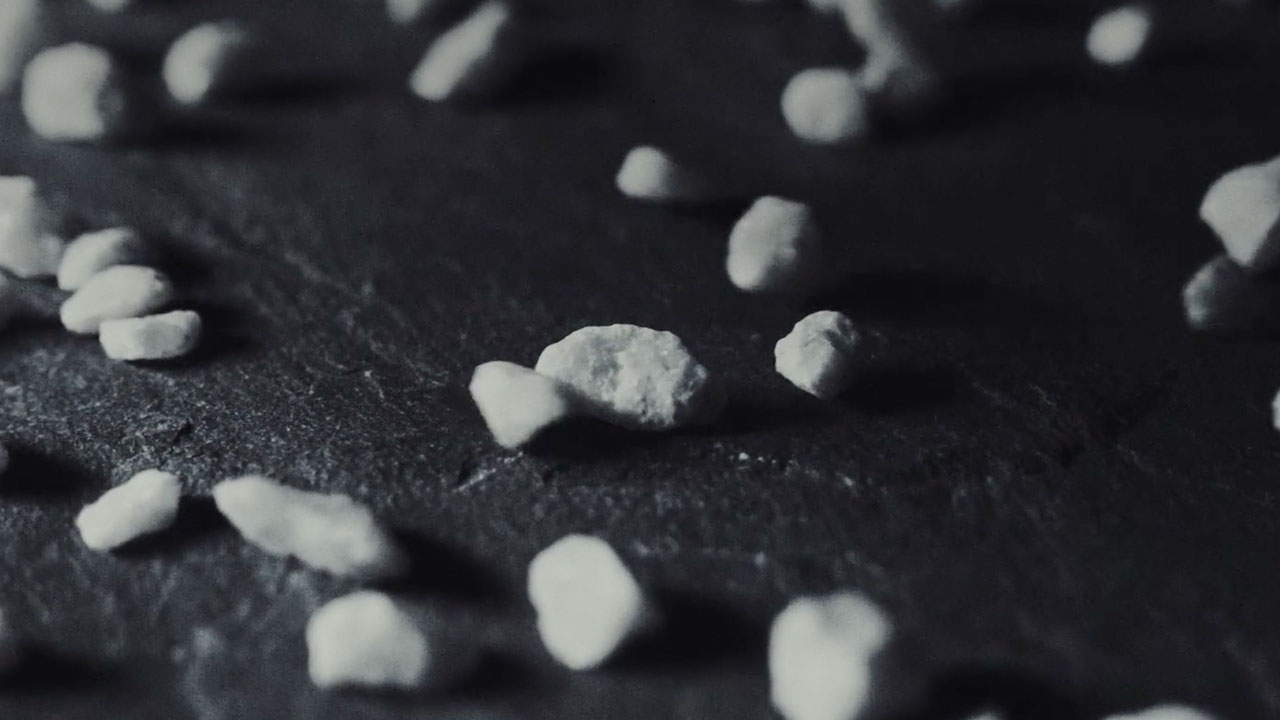 Messages Behind the Science
Adding Film to the Science Syllabus (Part 2)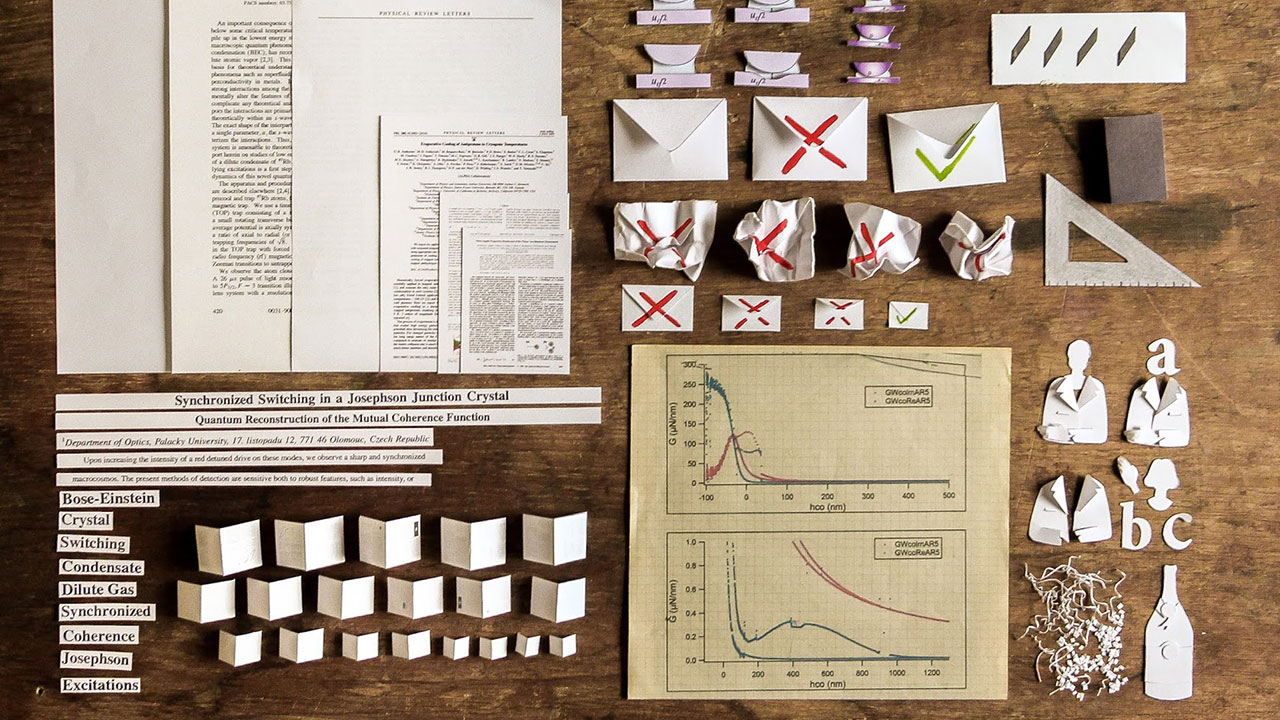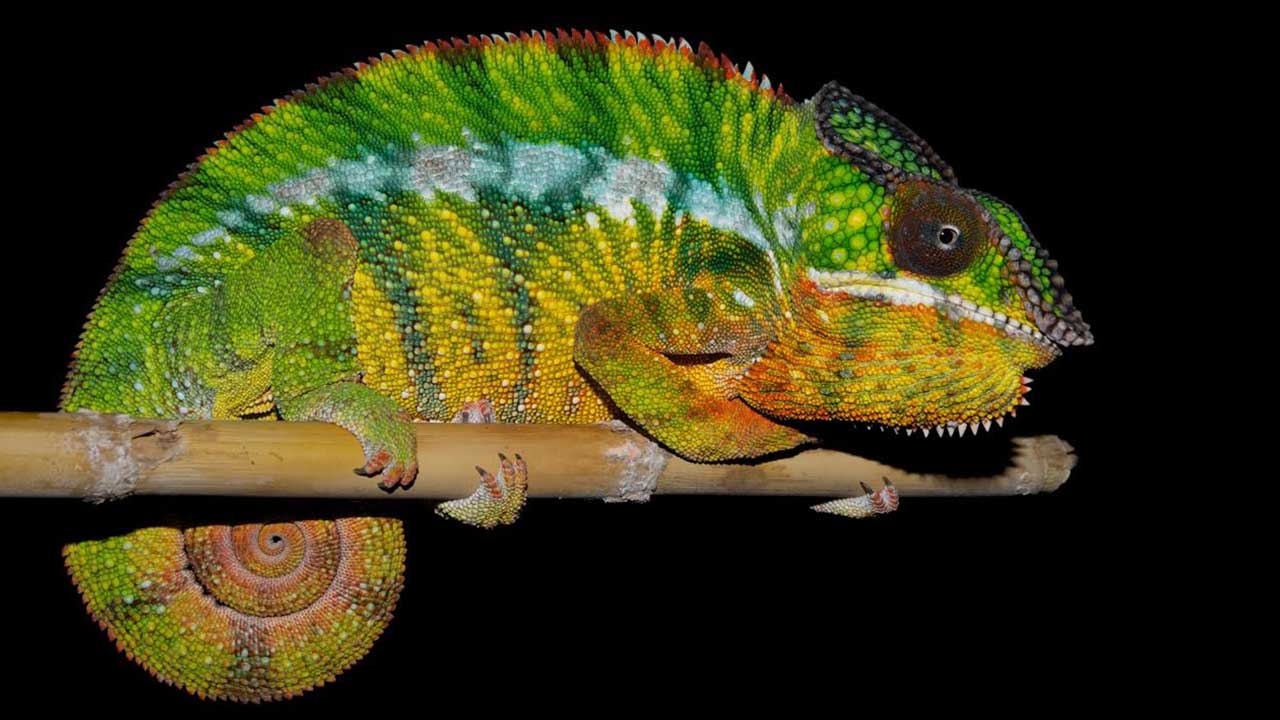 Recording a Chameleon Changing its Color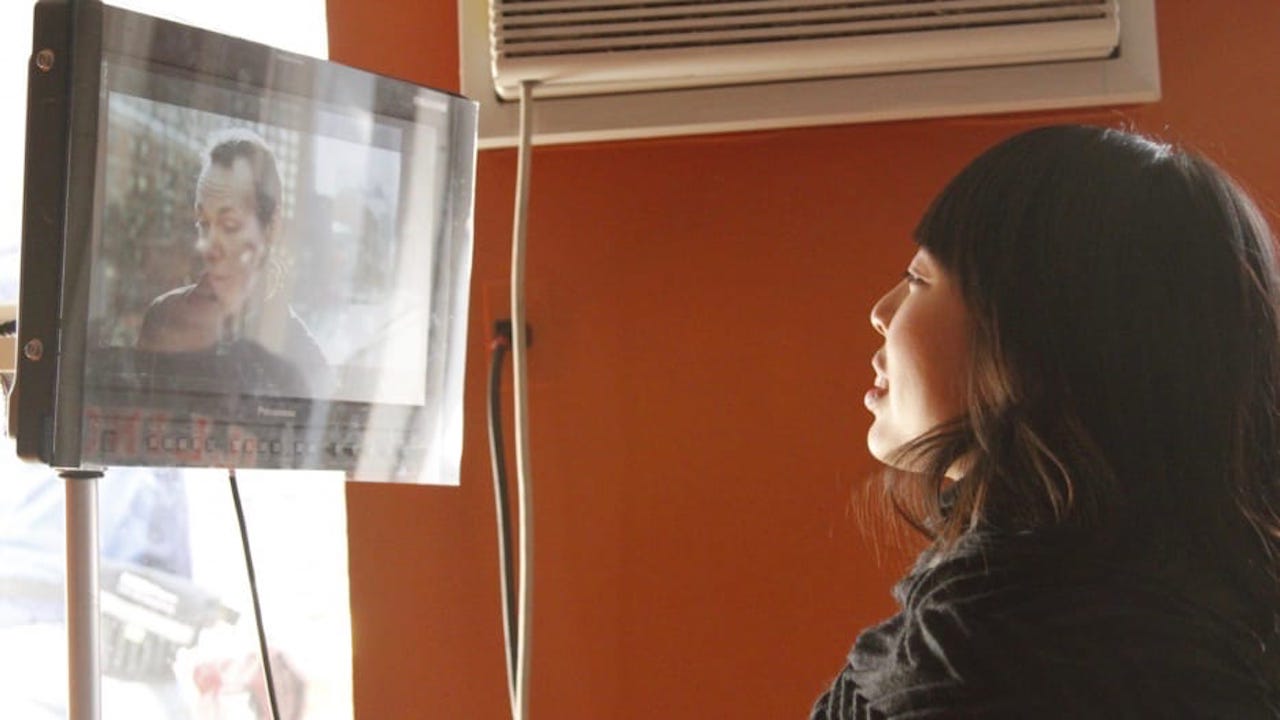 Telling Sci-Fi Stories with Women at the Forefront — a Conversation With Director Cidney Hue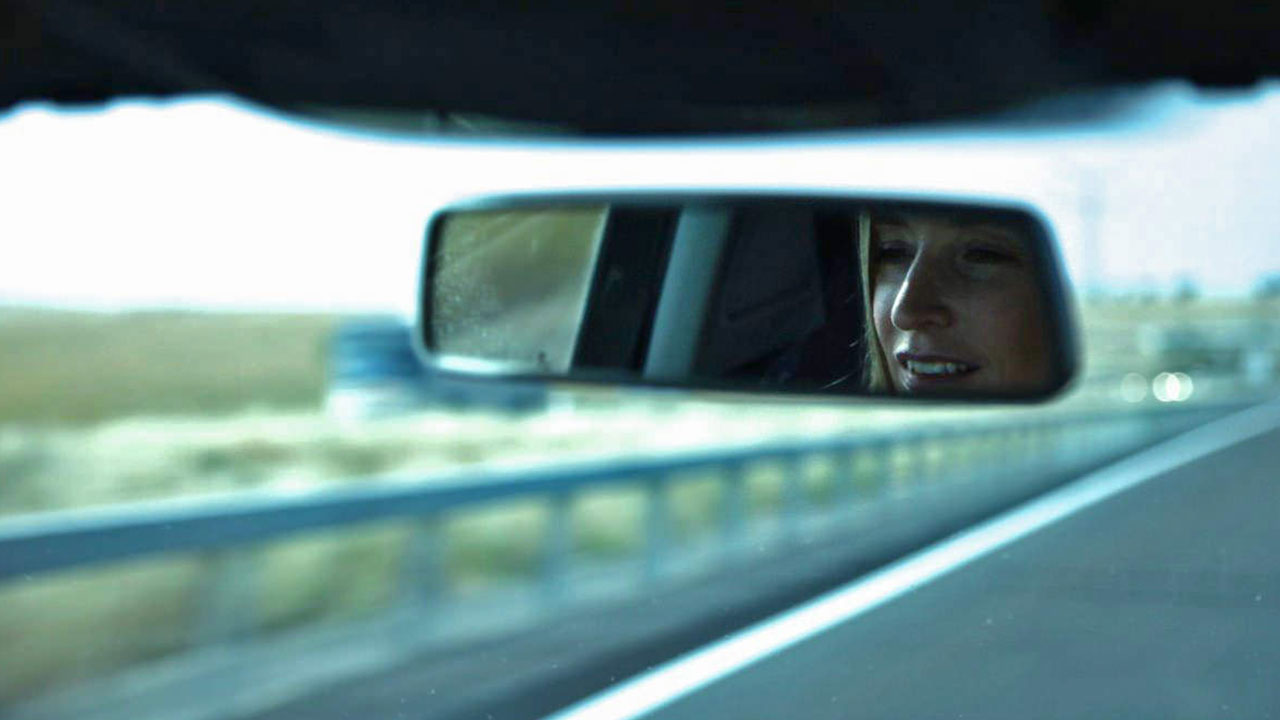 A Haunting Exploration into the Nature of Memory
A Deeper Look into the Mundane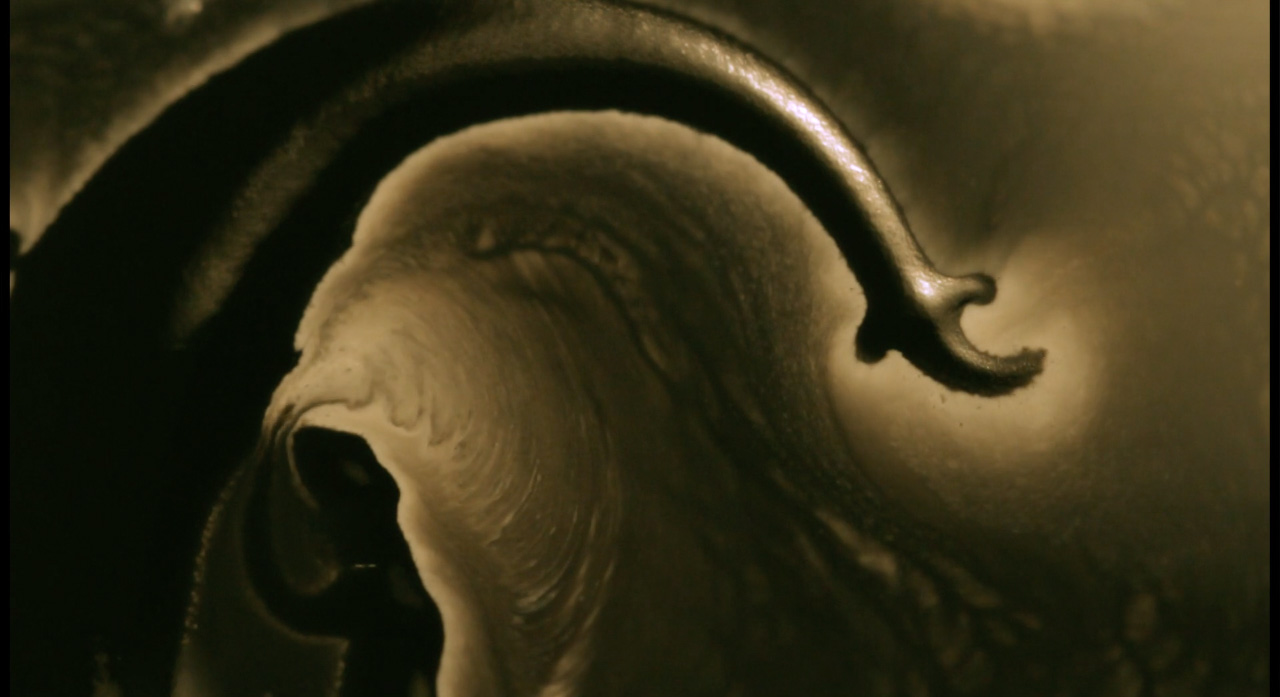 Don't Be Afraid of Science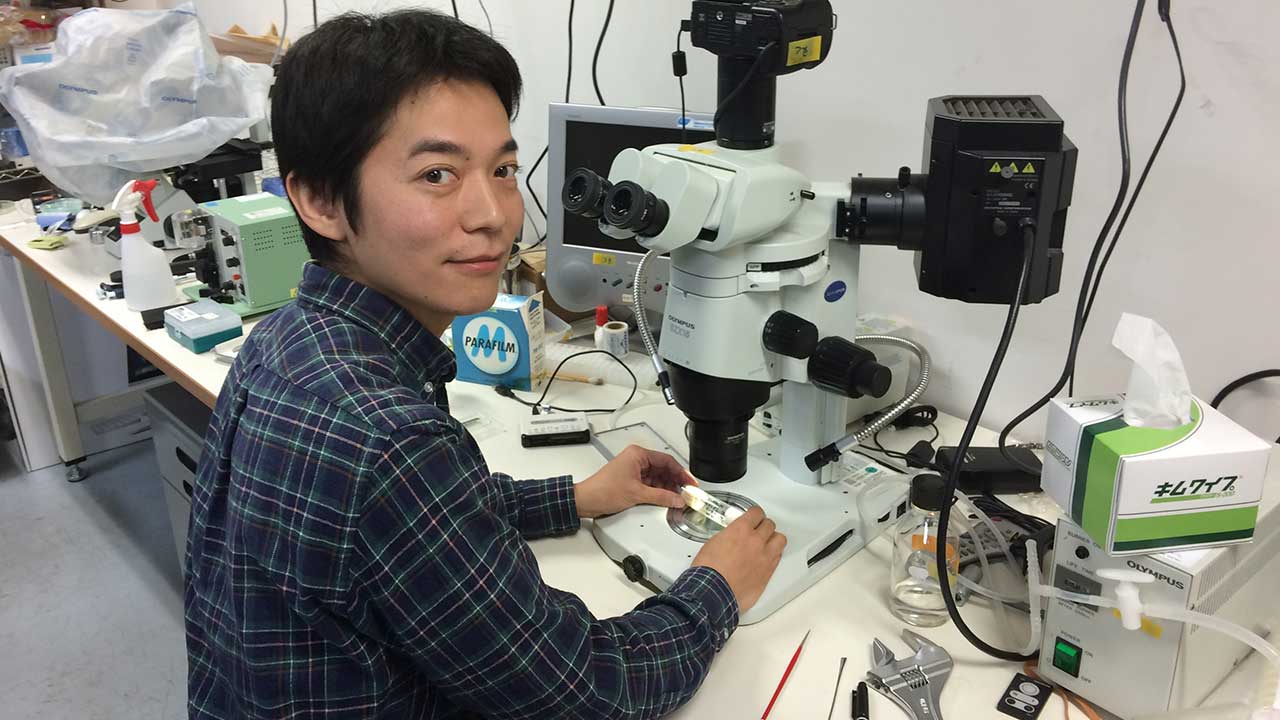 From the Kyoto Botanical Gardens to the Microscope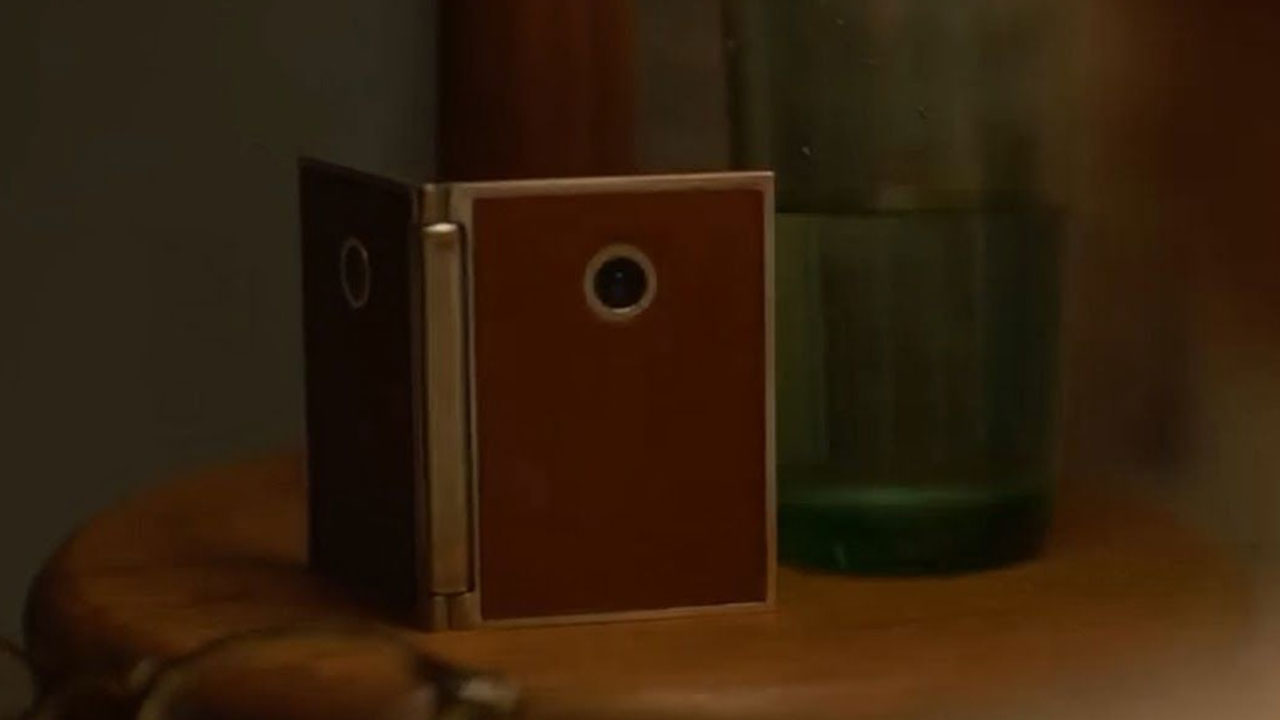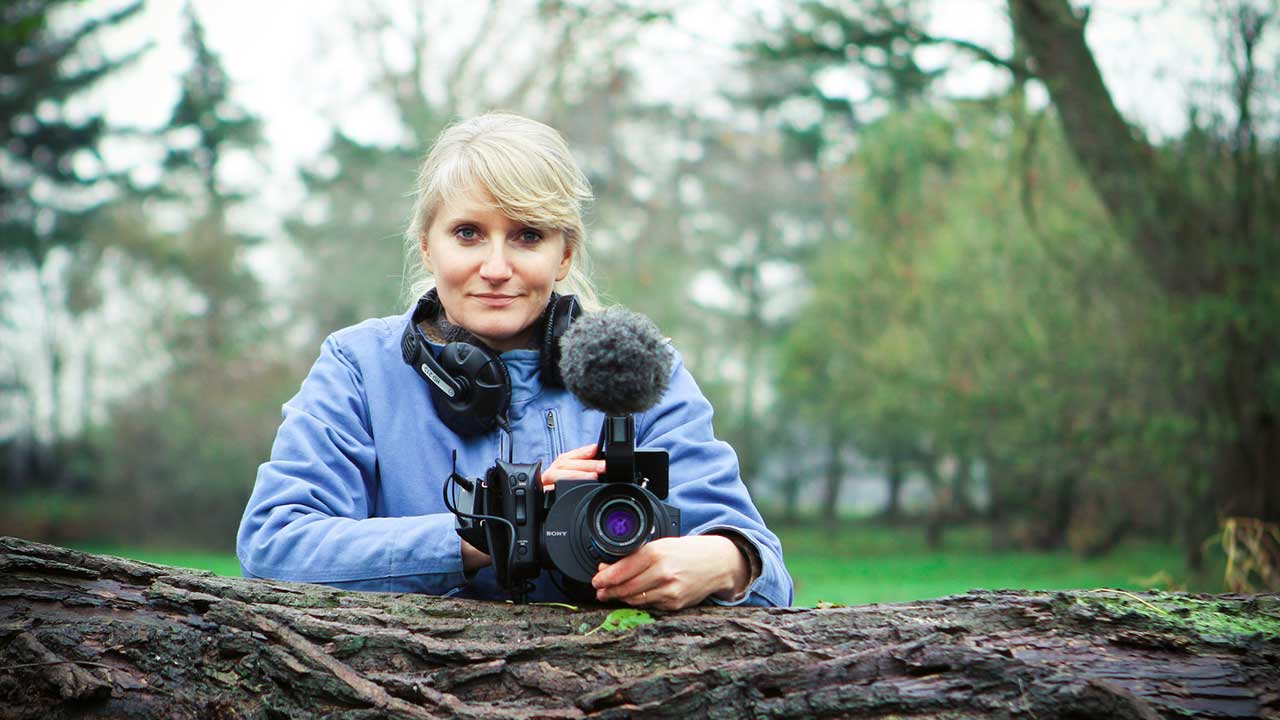 Does Consciousness Exist Outside of Our Body
A.D.A.M. - ON SCREEN From Labocine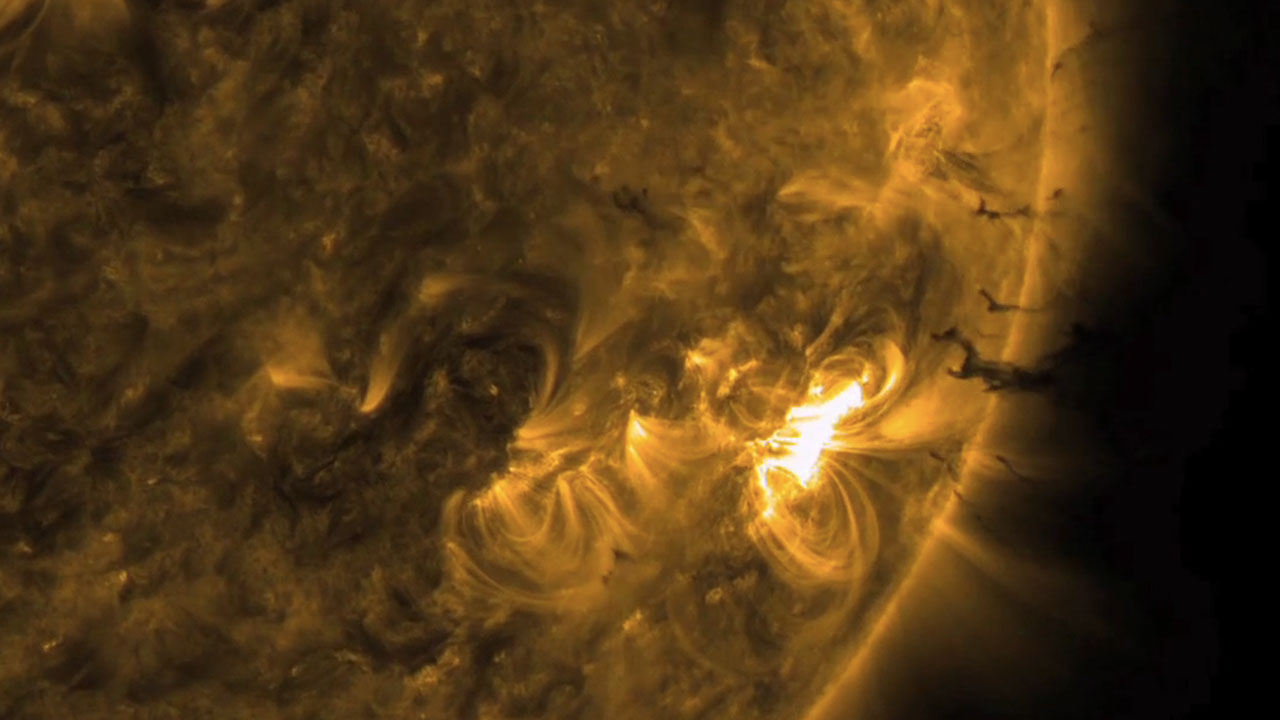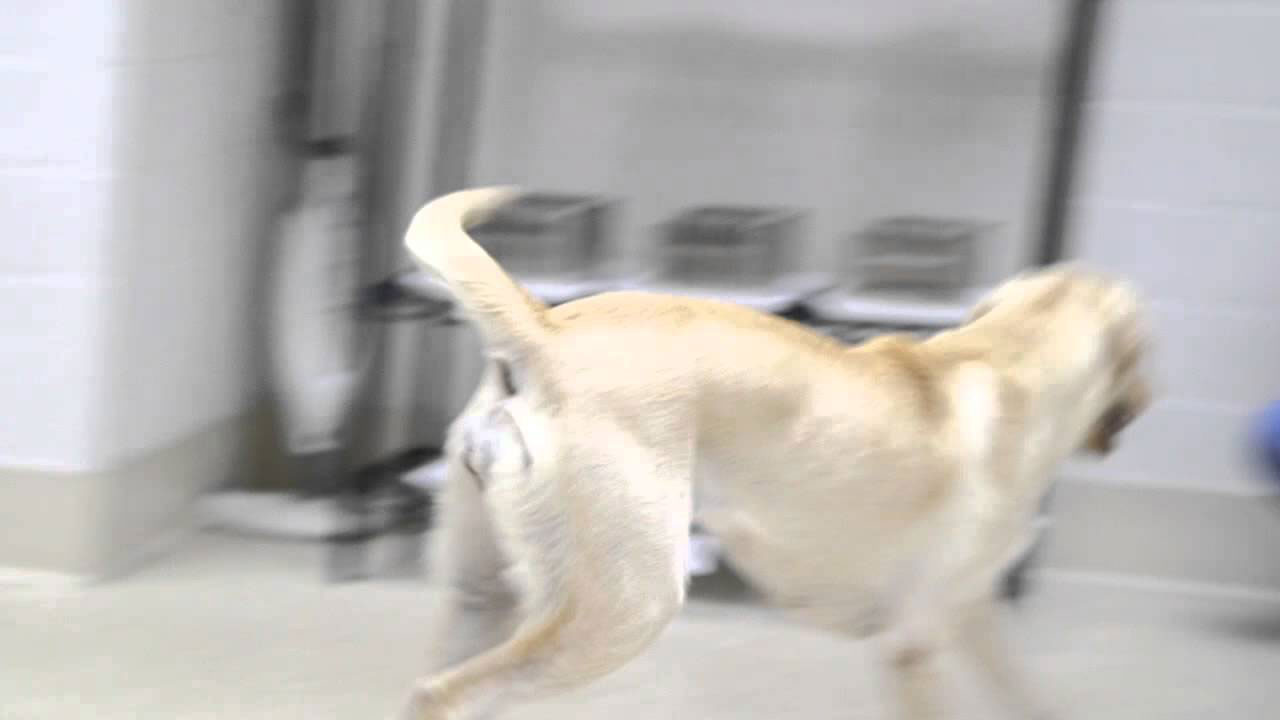 Dogs, Cancer and Medicine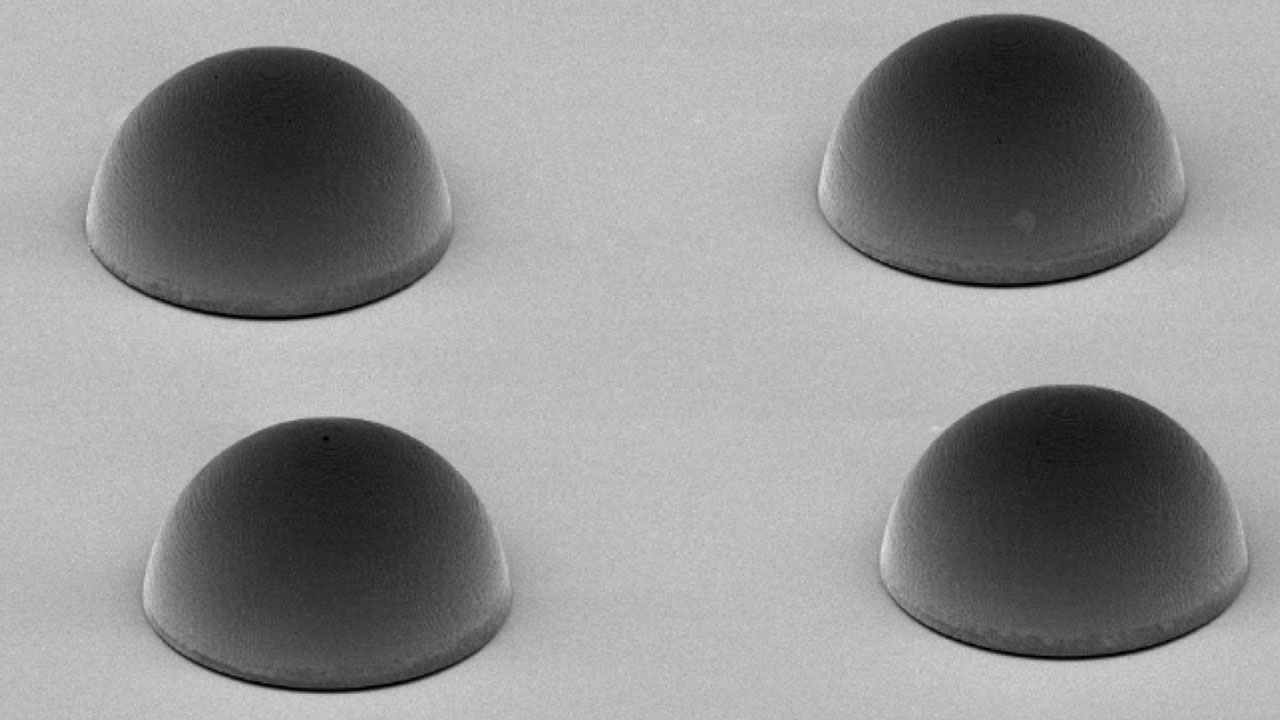 Micro and Nano Theme Parks For Worms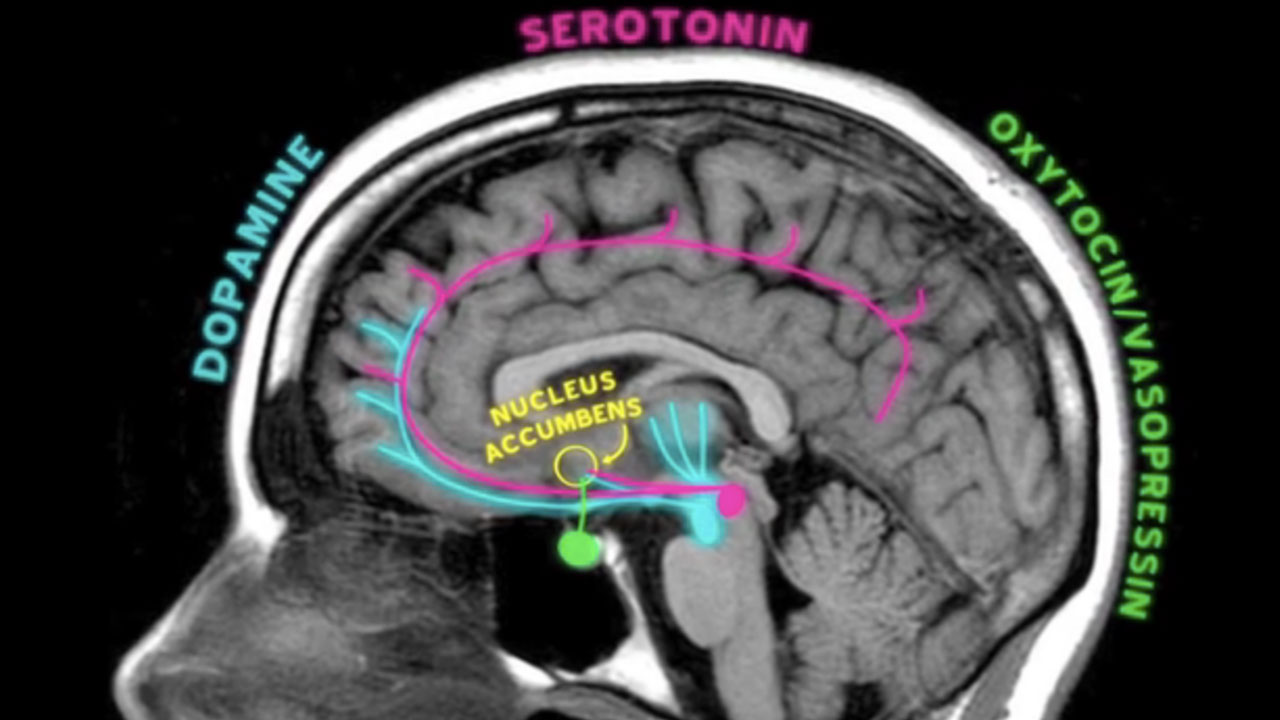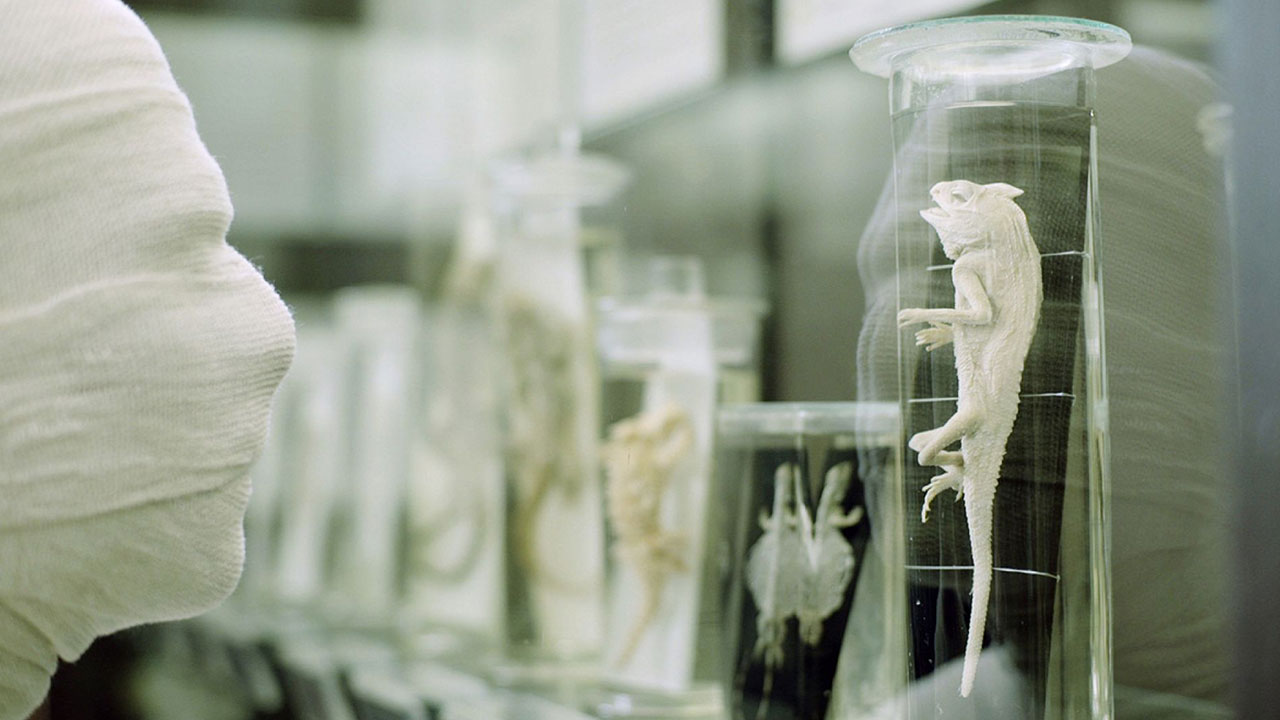 Immortality and Resurrection For All!!
Film, Knowledge, Networks: the Collaboratorium + Open Media Science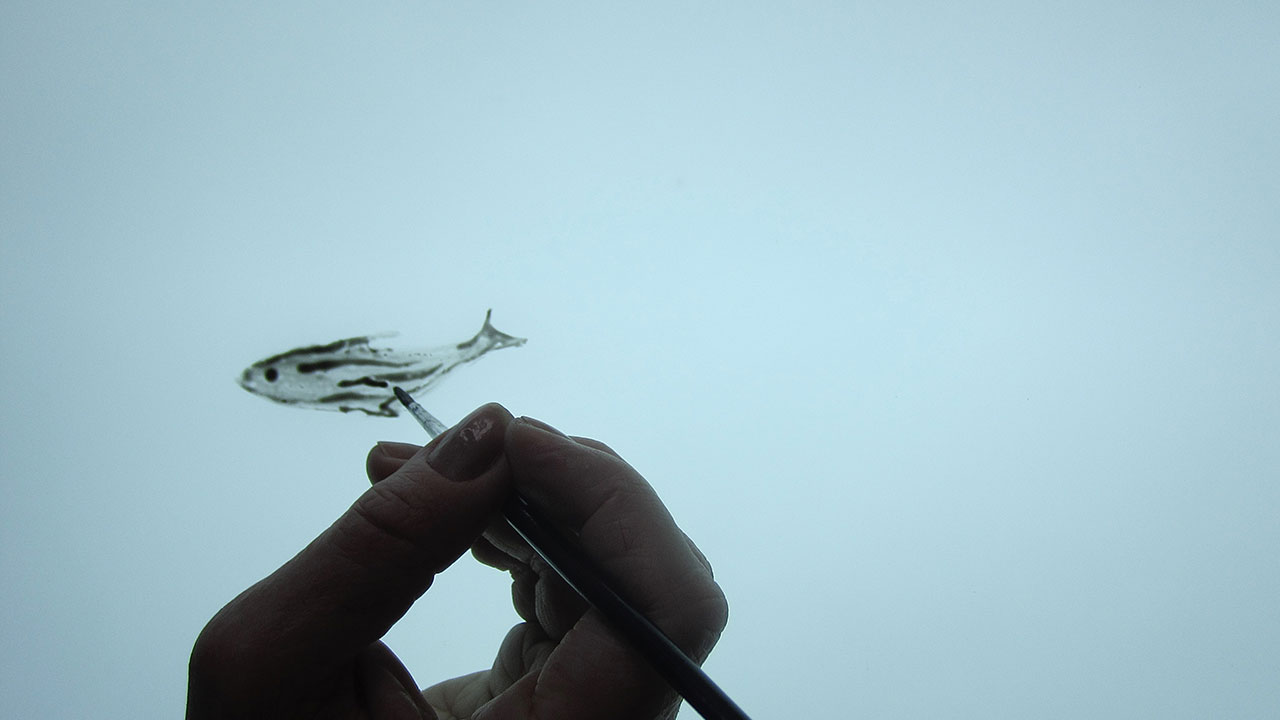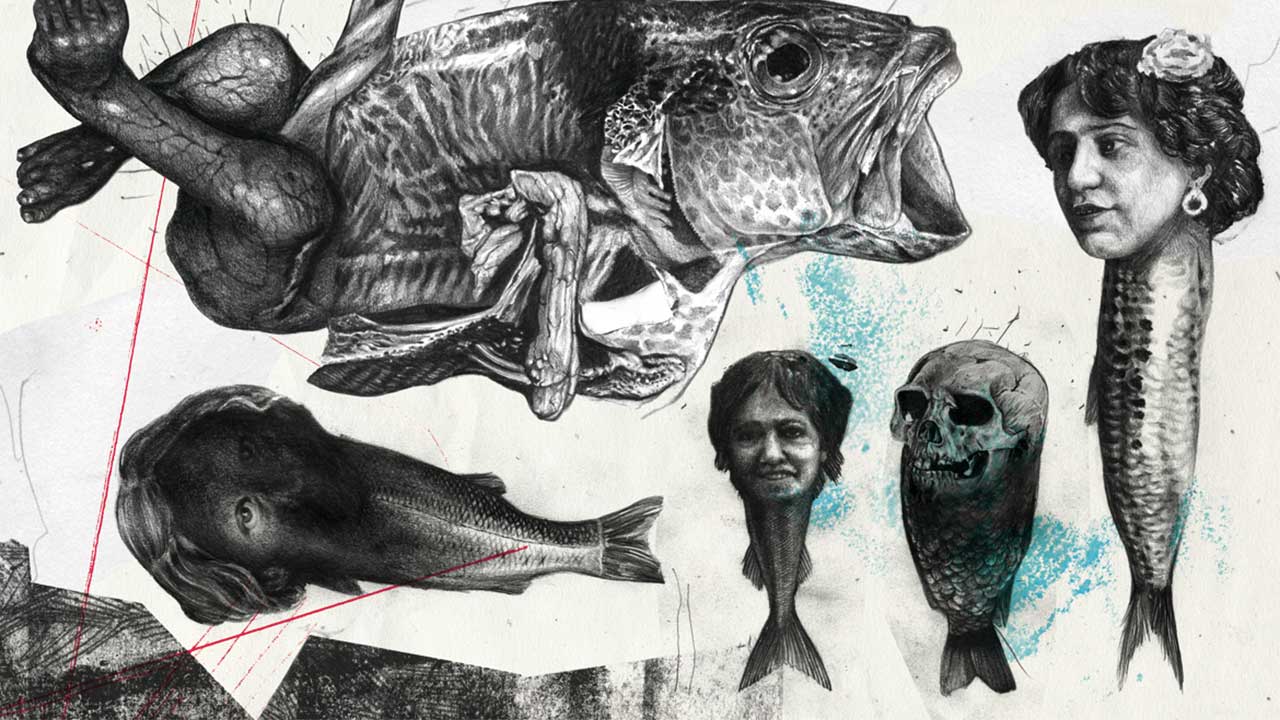 Beautifully Unsettling Art Evoking Monsters and Myth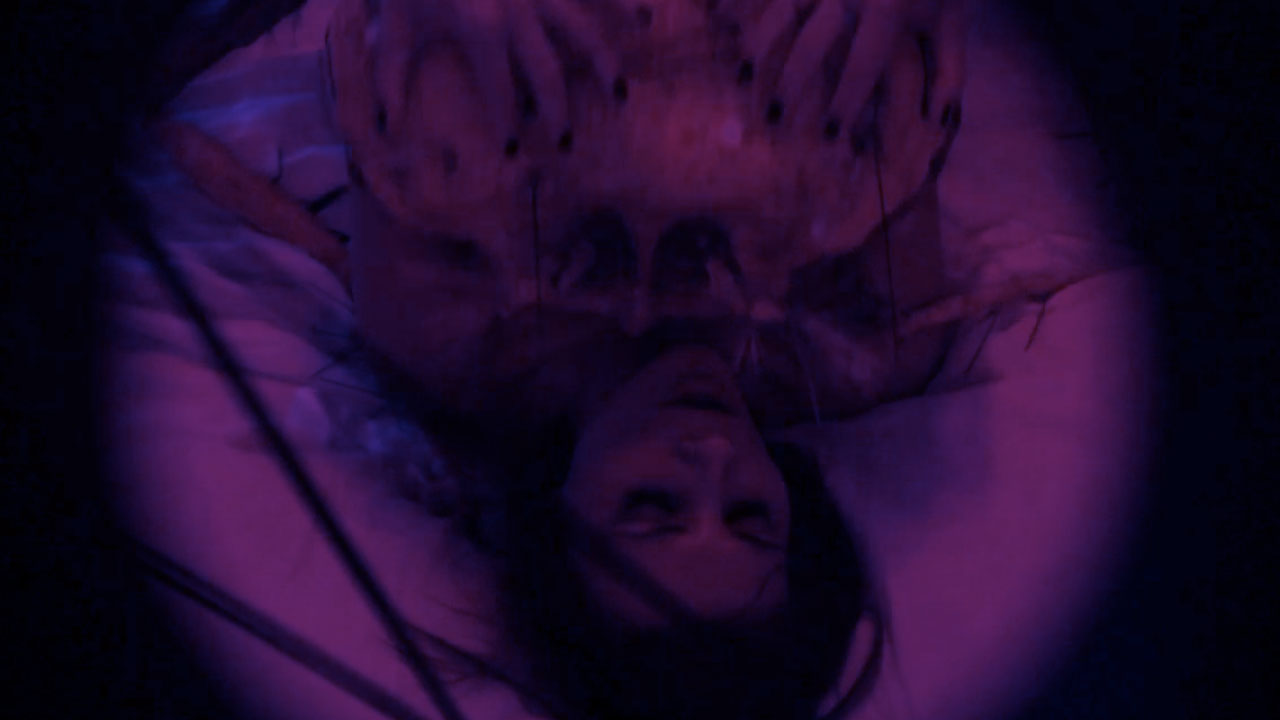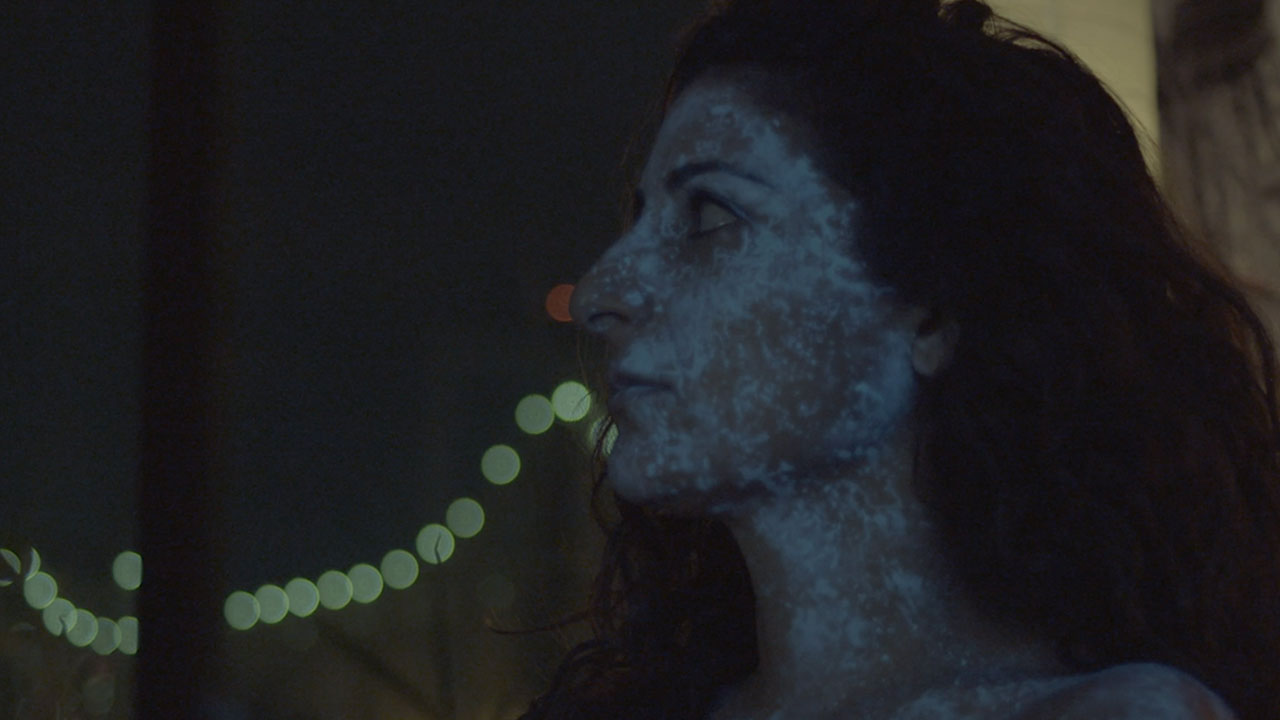 What's Emerged from the Symbiosis Competition at the 12th Annual Imagine Science Film Festival
Adding Film to the Science Syllabus (Part 3)
Attuning to Changing Planetary Conditions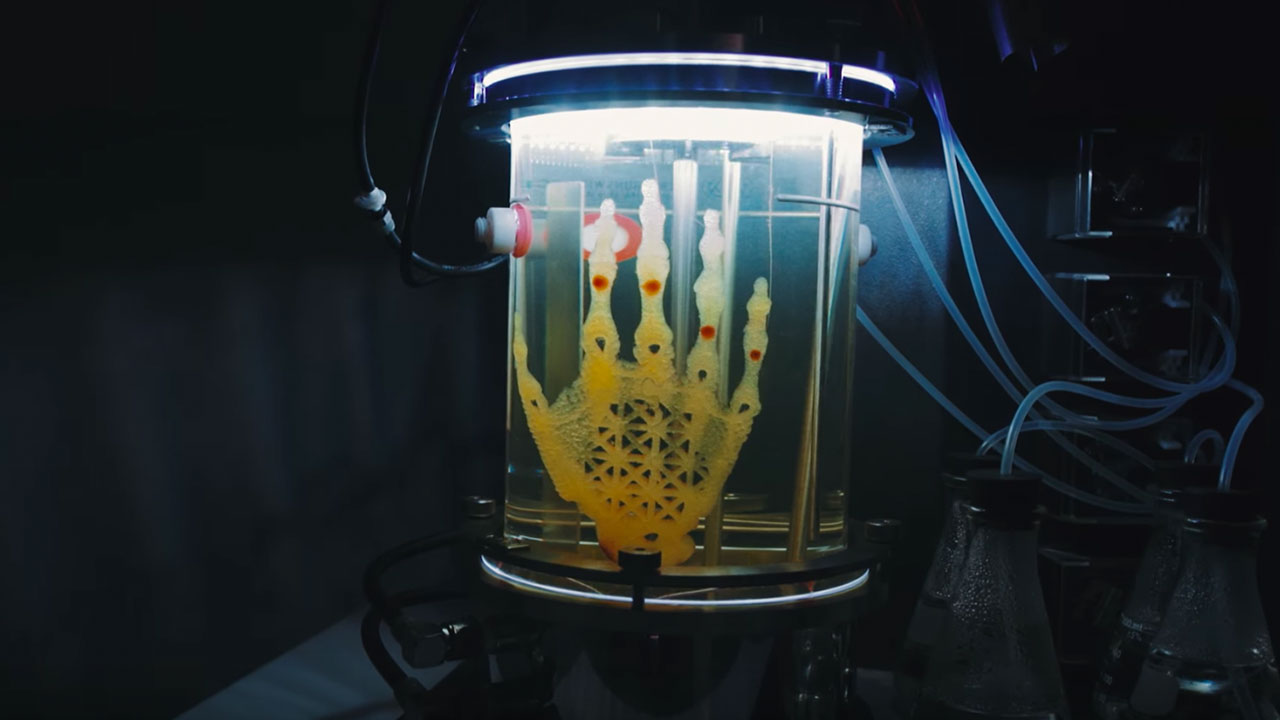 Artificial Life and the Post-Human Filmic Experience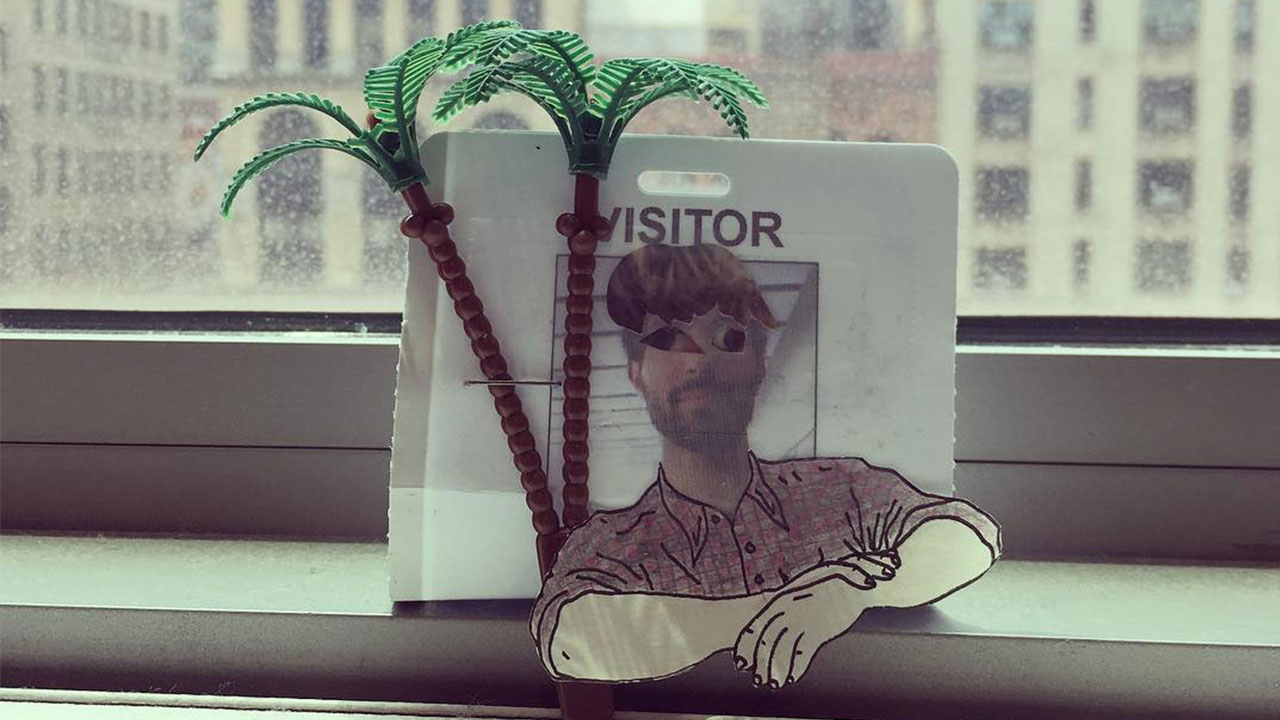 Spelling Out the Spellbinding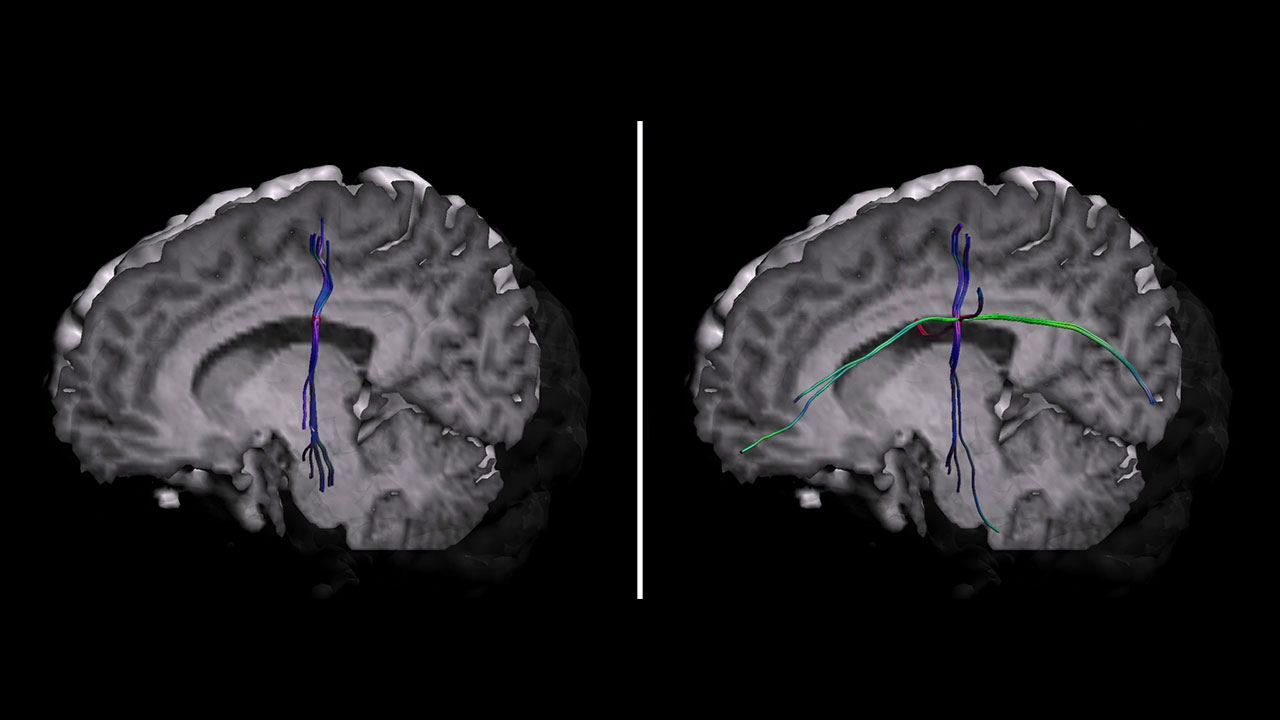 The City: How I Dream It & How I Feel It
A World of Imagination and Collective Memory
Visualizing an Intimate Journey Through the Brain
Animating Life With Experimental Documentary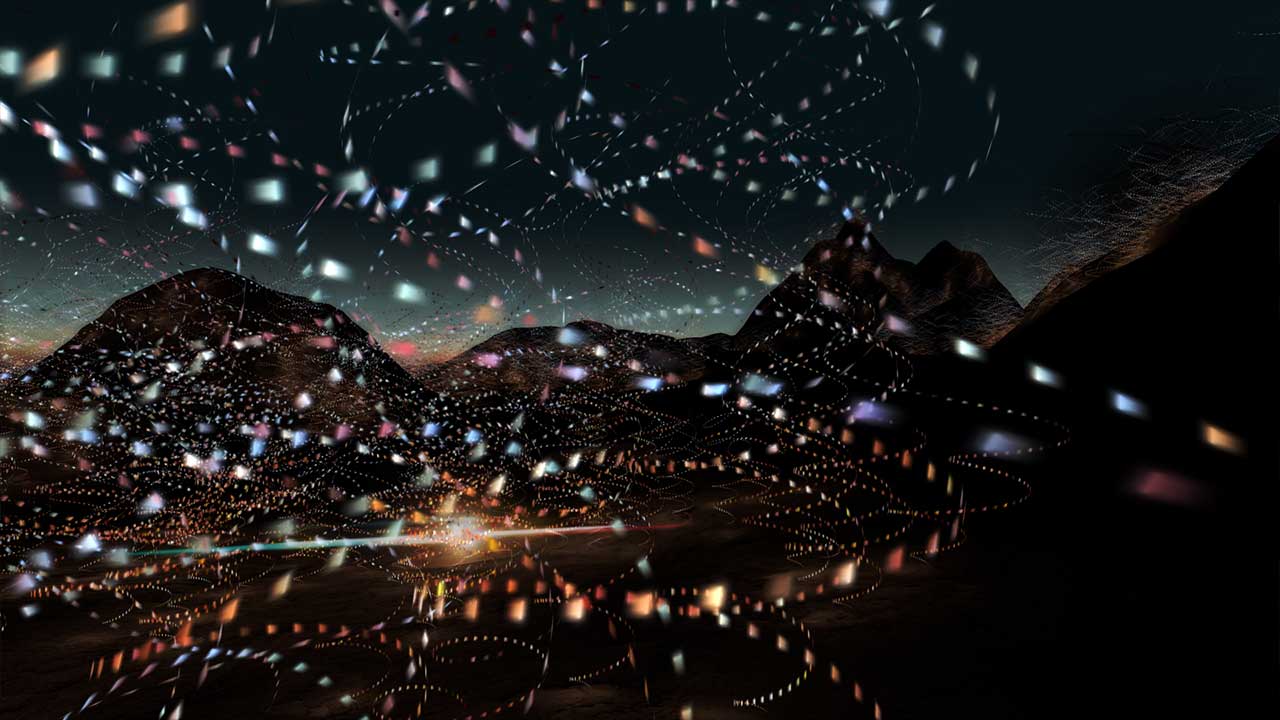 Silent Signal: Exploring Visionary Science through Experimental Animation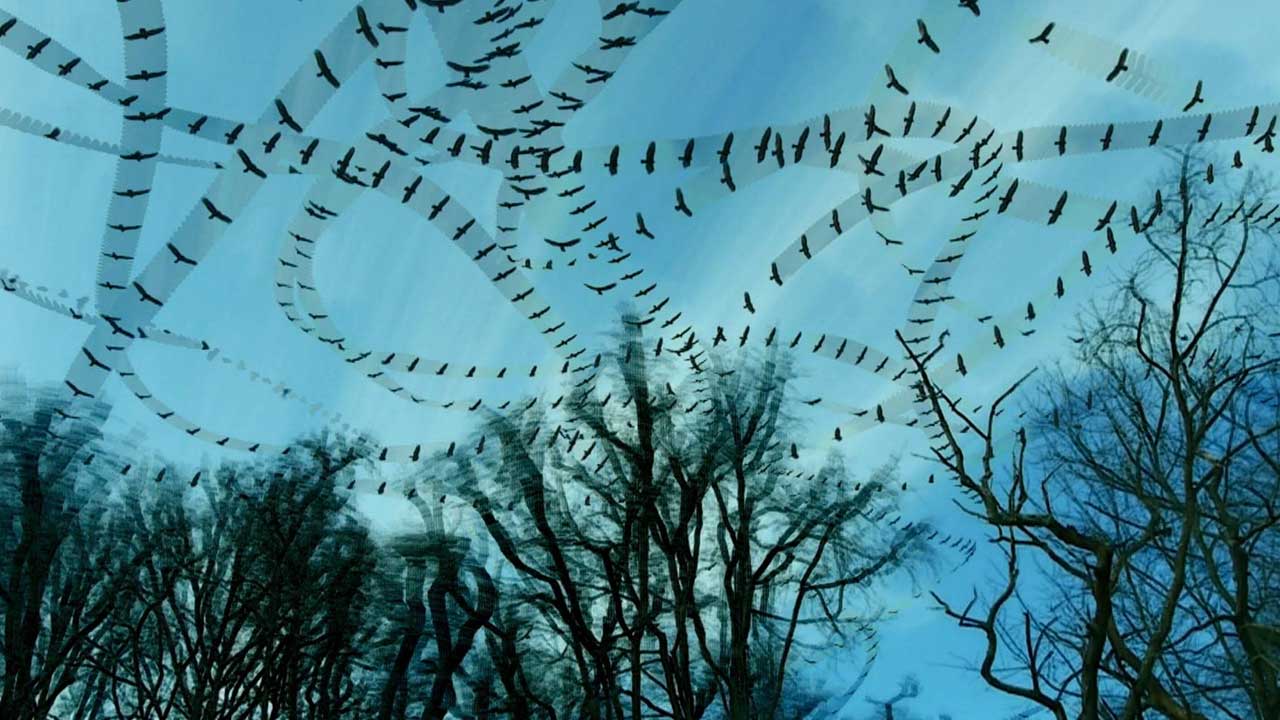 Tracing Animal Movement Patterns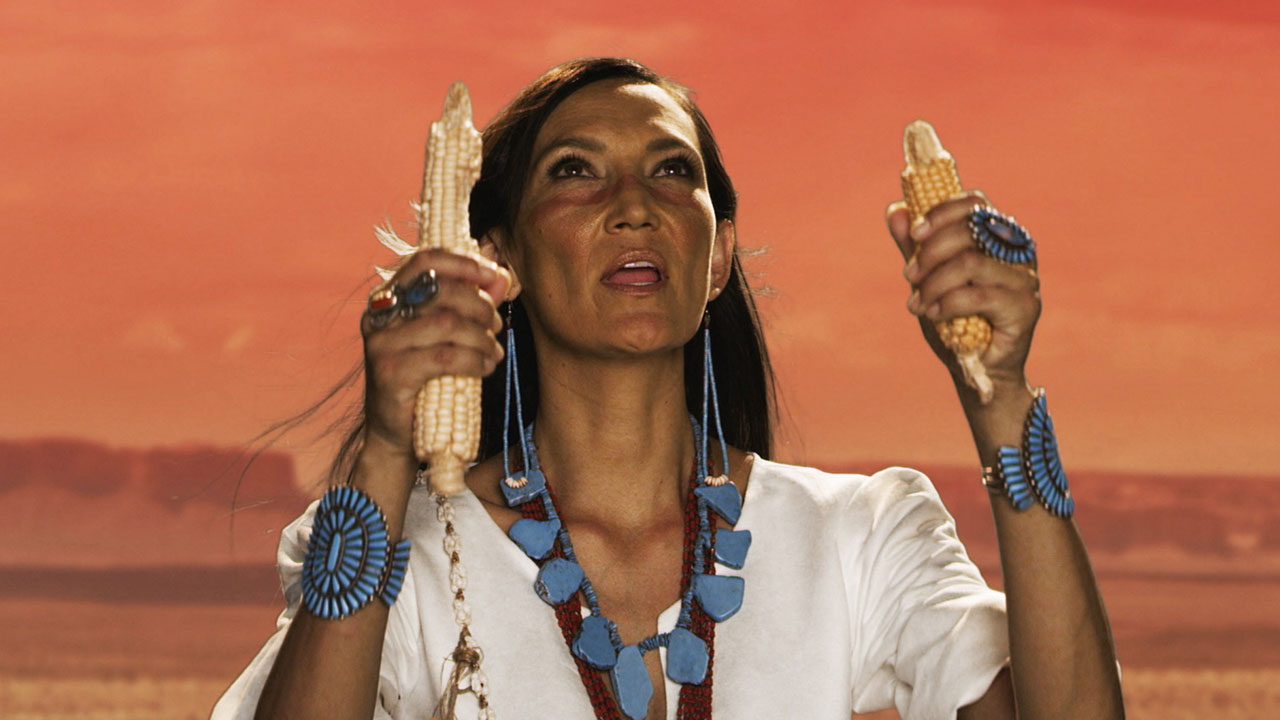 Indigenous Filmmakers Reimagine Science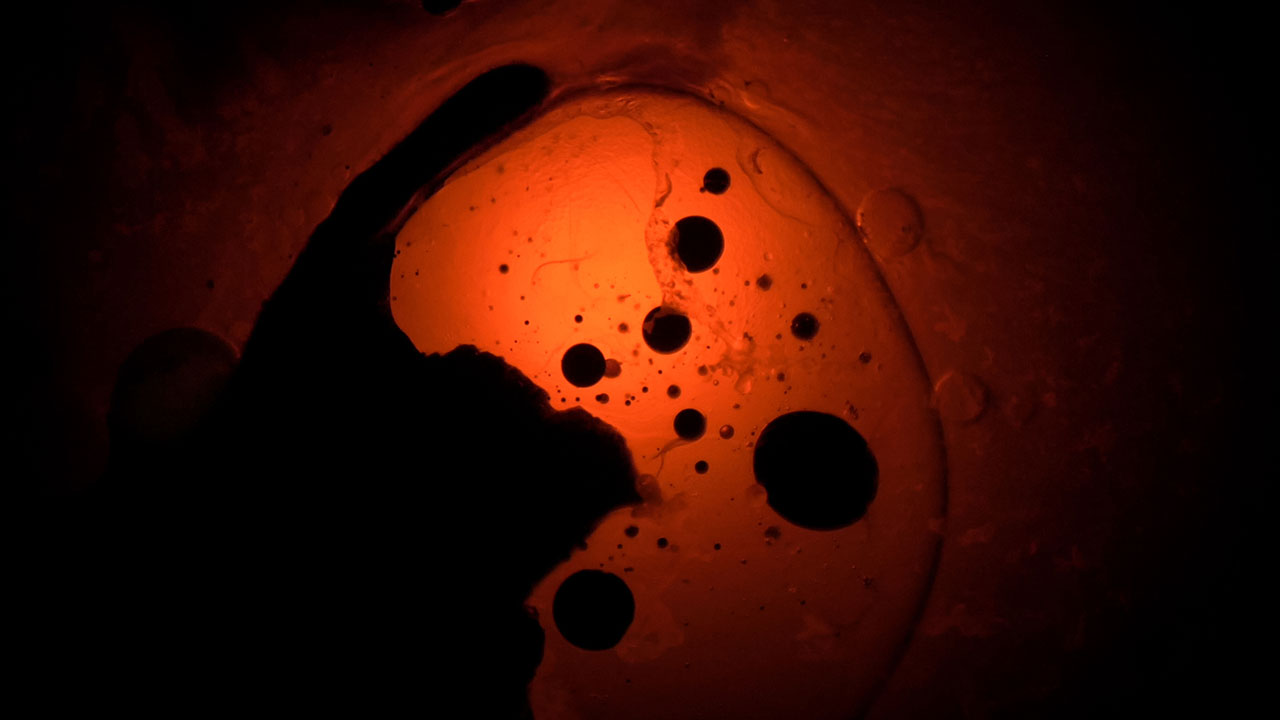 Visual Speculations and The Cyclic Path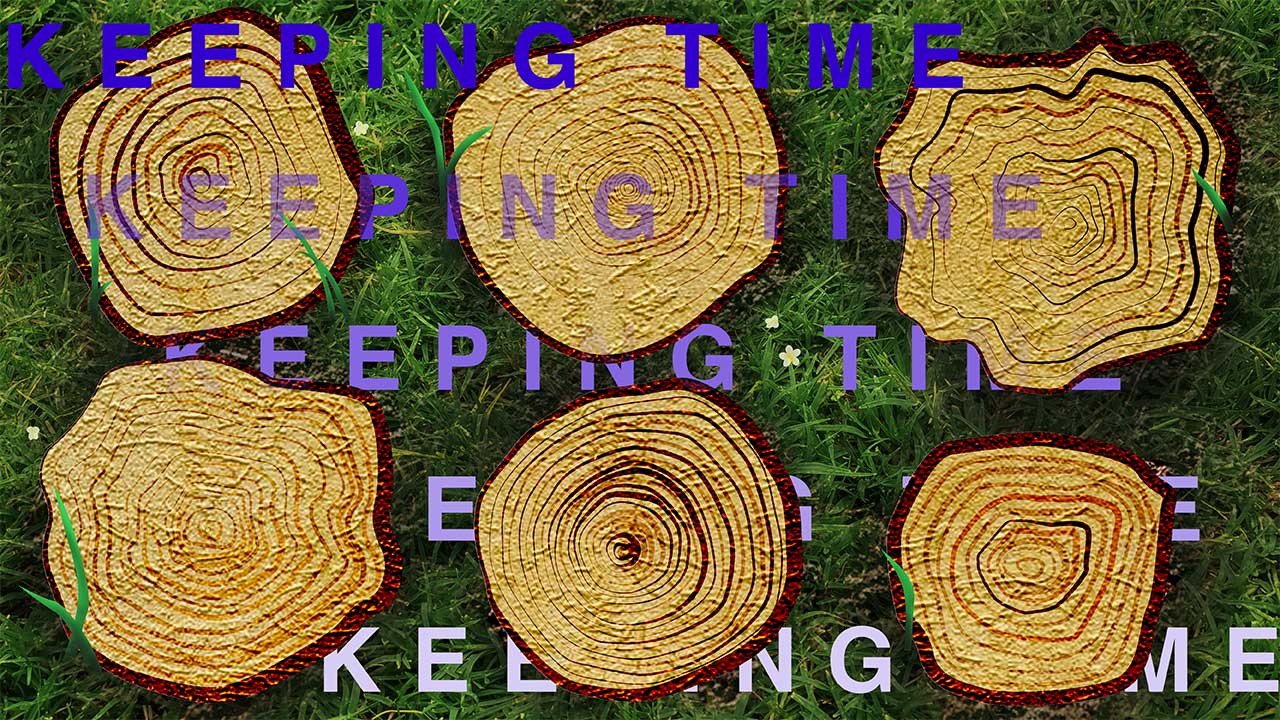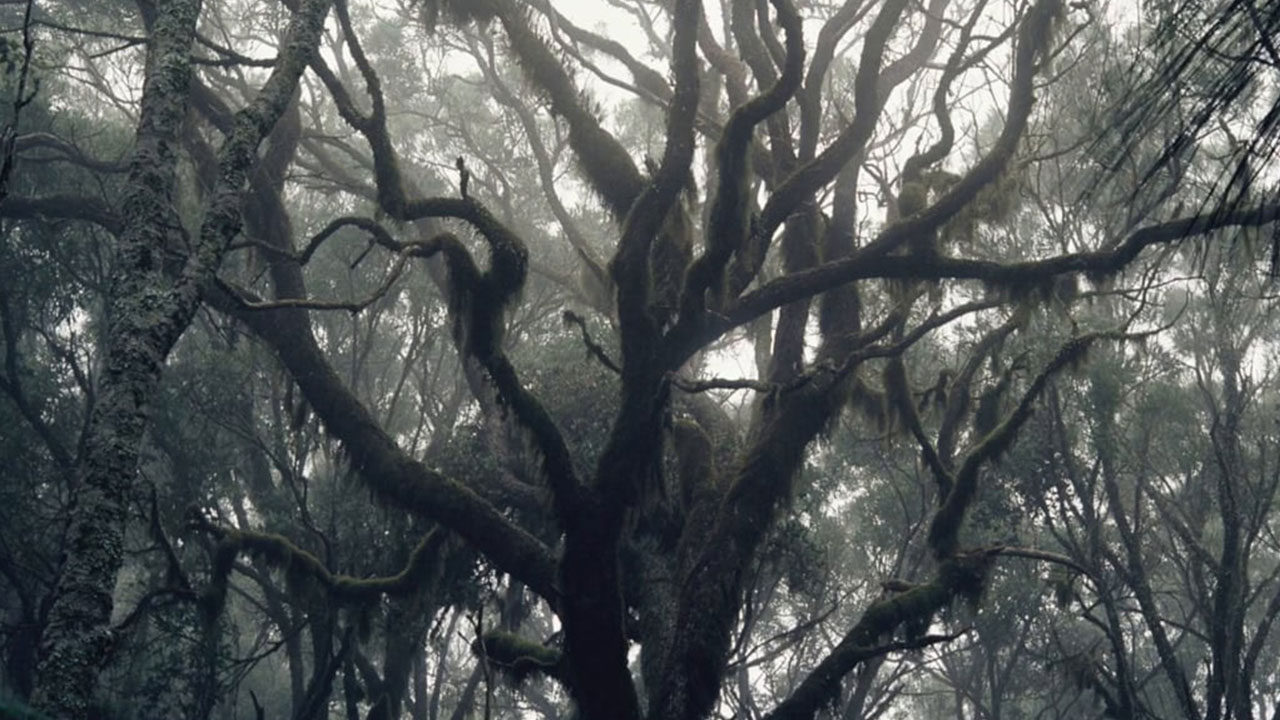 We and the Earth breathe together
Scavenging Sustenance: Man vs. The Man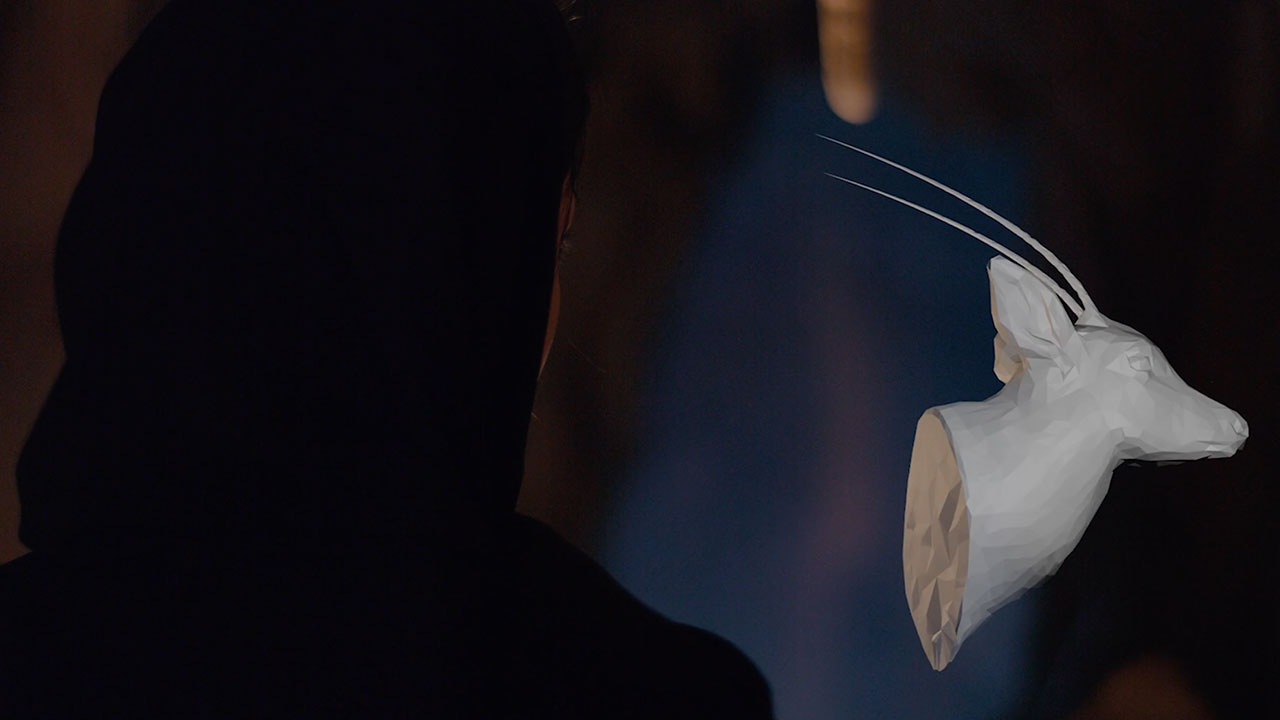 Connection and Communication: What Does it Take?
The Genetic Modification Question: Pets Edition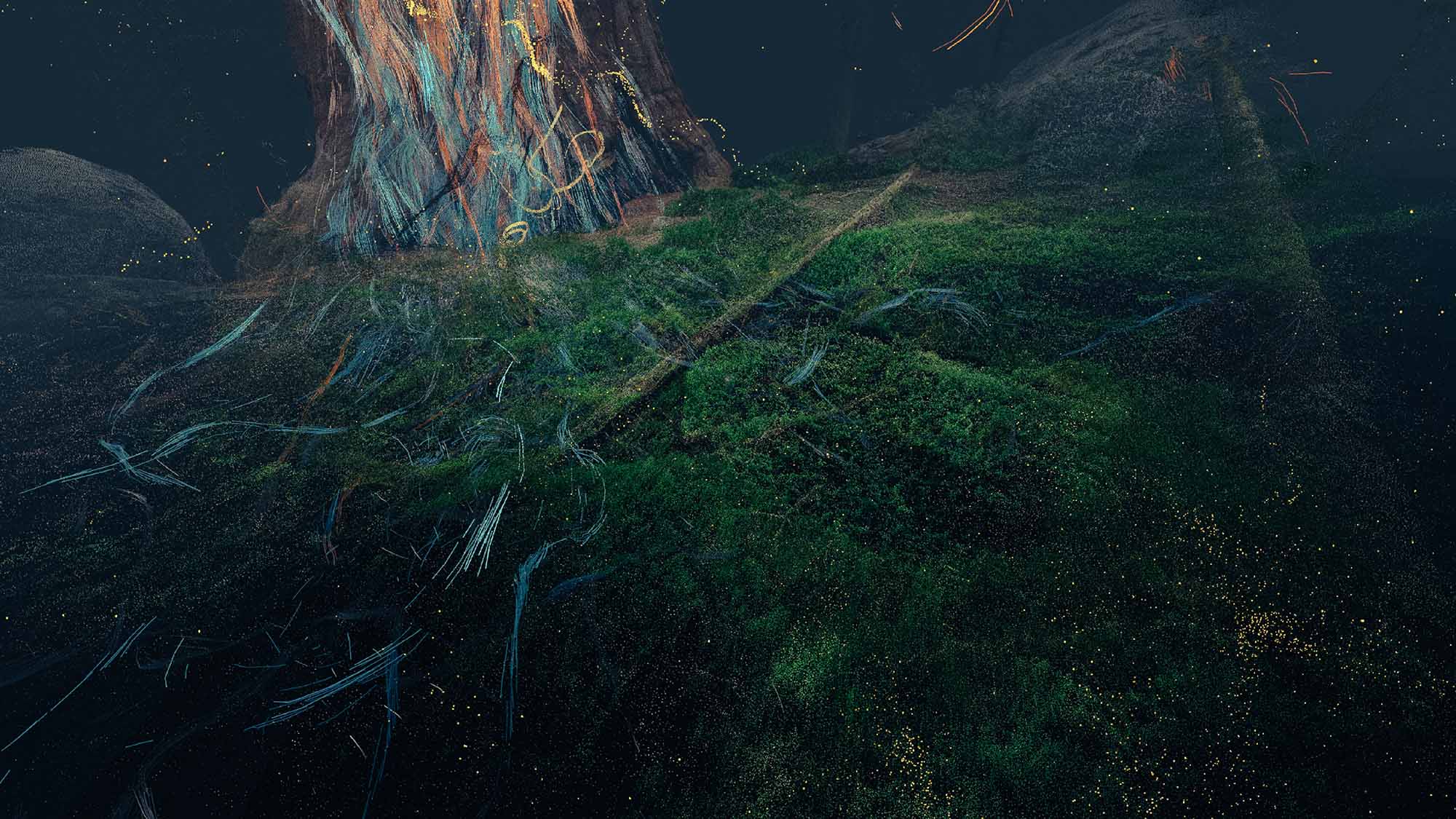 VR Visions of an Ancient Sequoia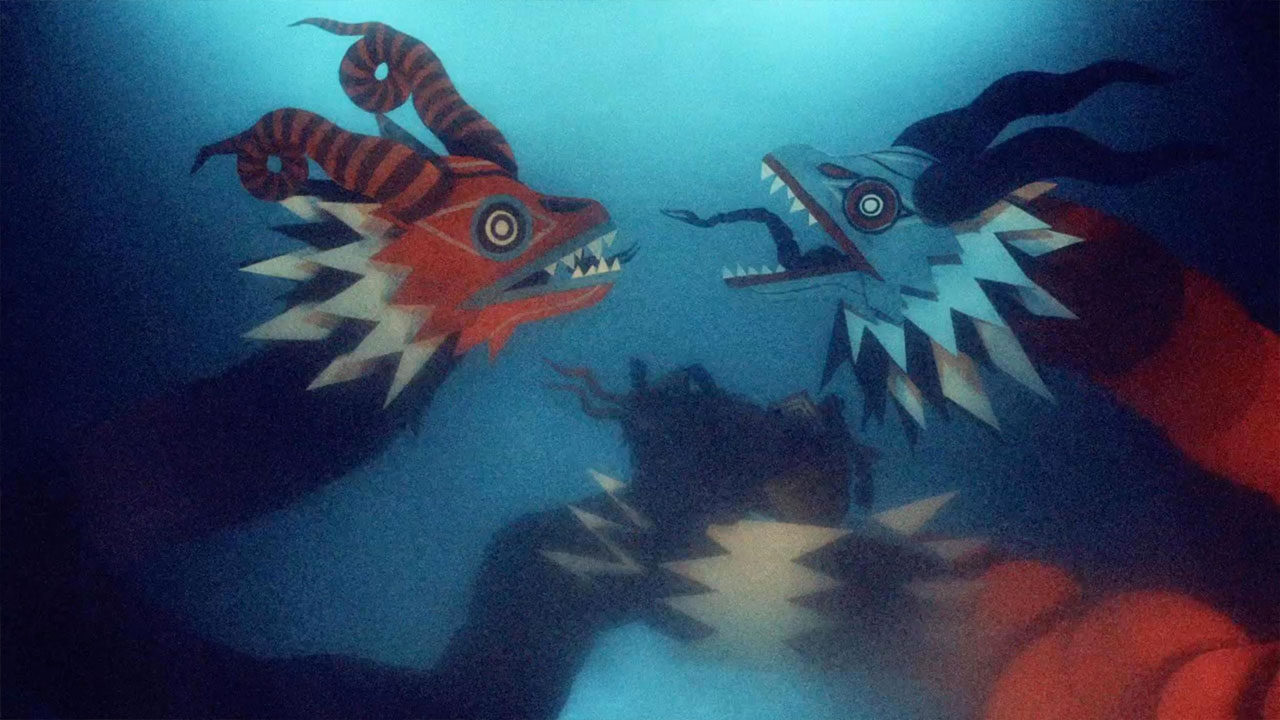 Mystical Paths & Scientific Connections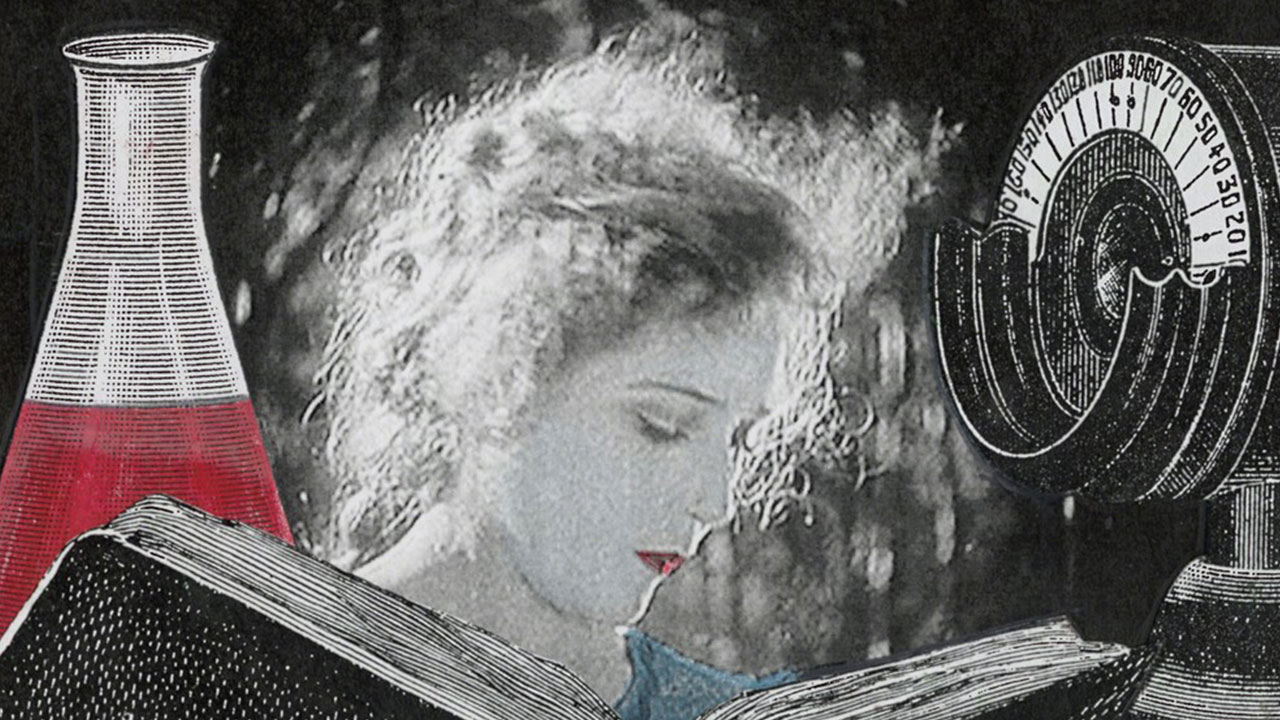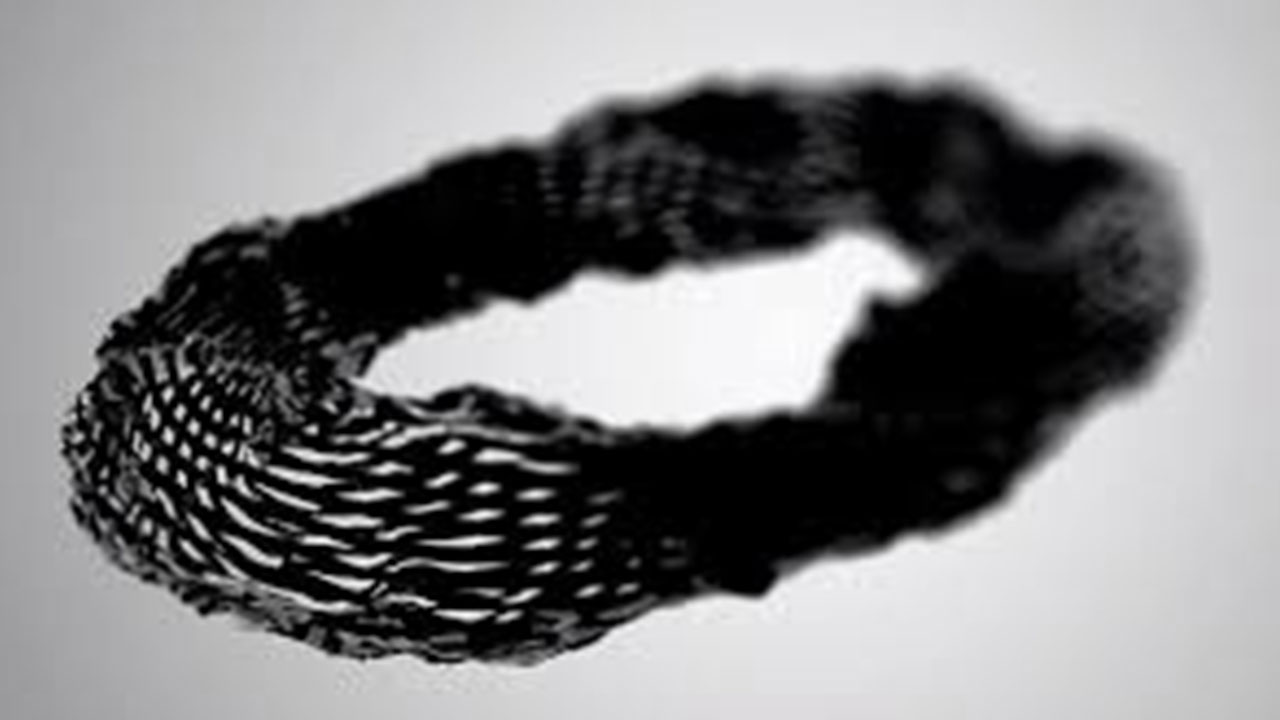 Culture, Health and Art in Africa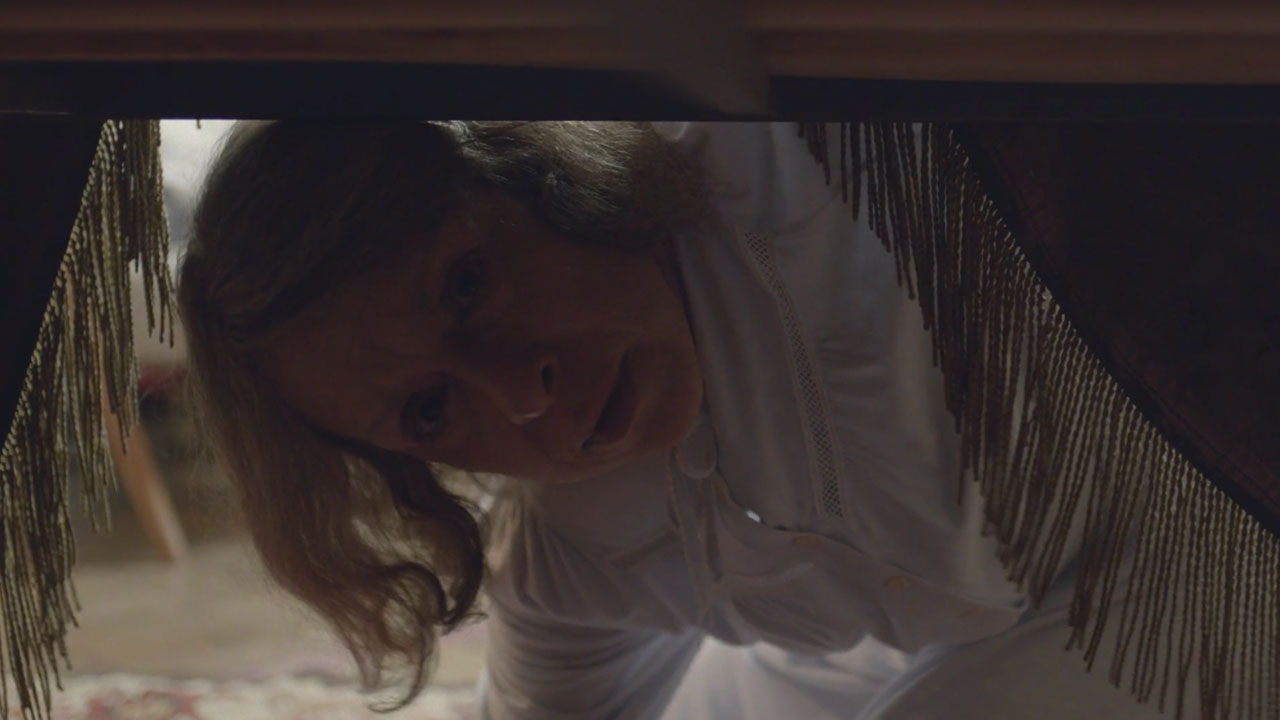 Acquiring One Self from The Many
Citizen Science Levels up with Eyewire, a Game to Map the Brain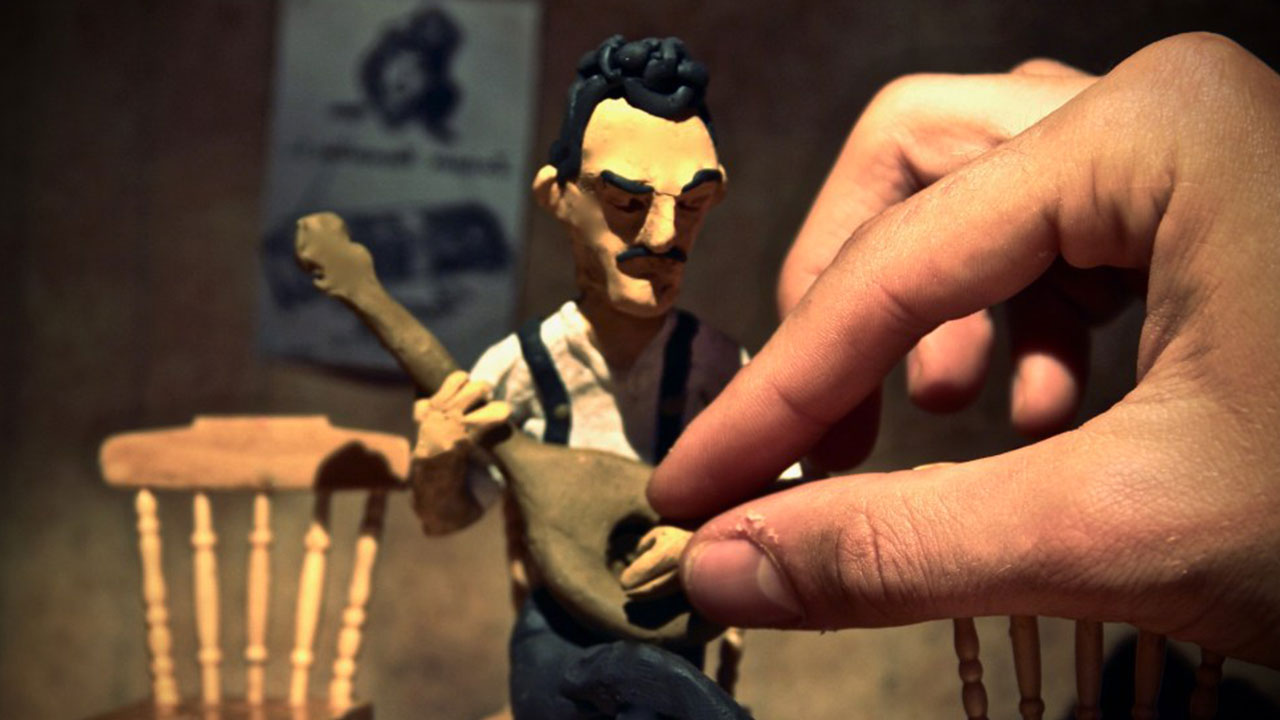 Stop motion will save the (film) world!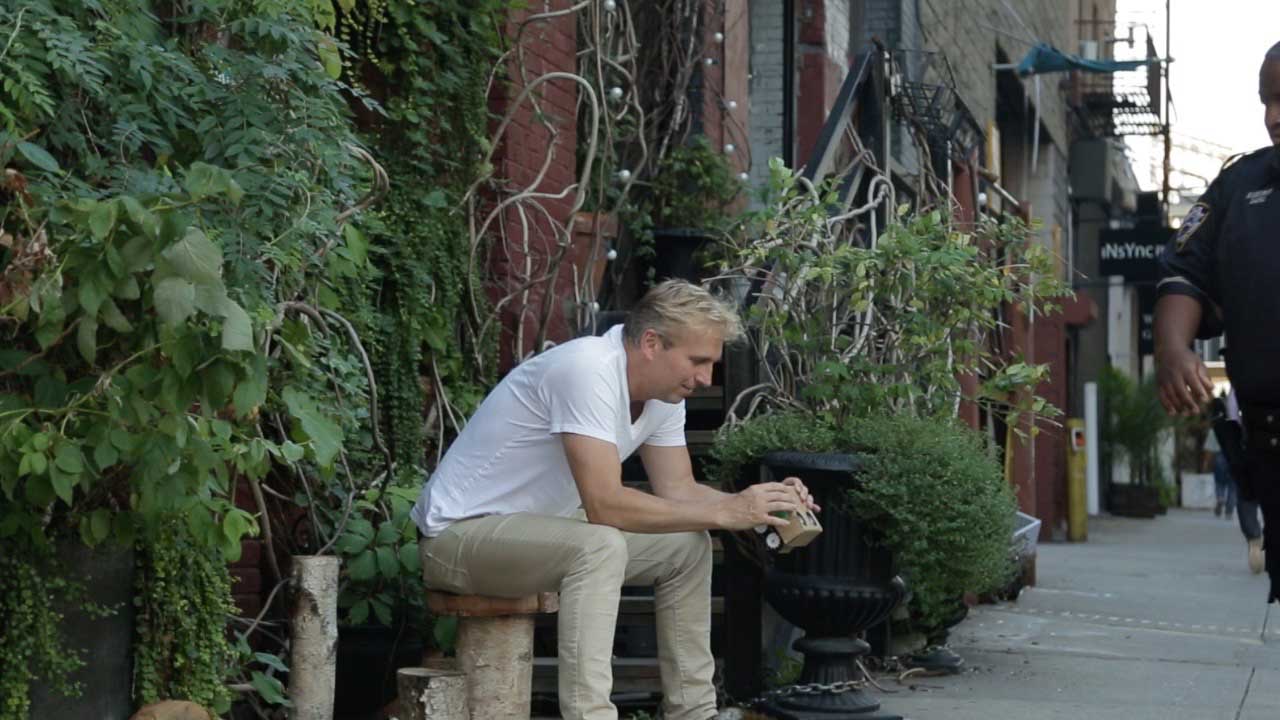 Defiance Against Emotional Repression: The Cogit-Prop Films of Brent Hoff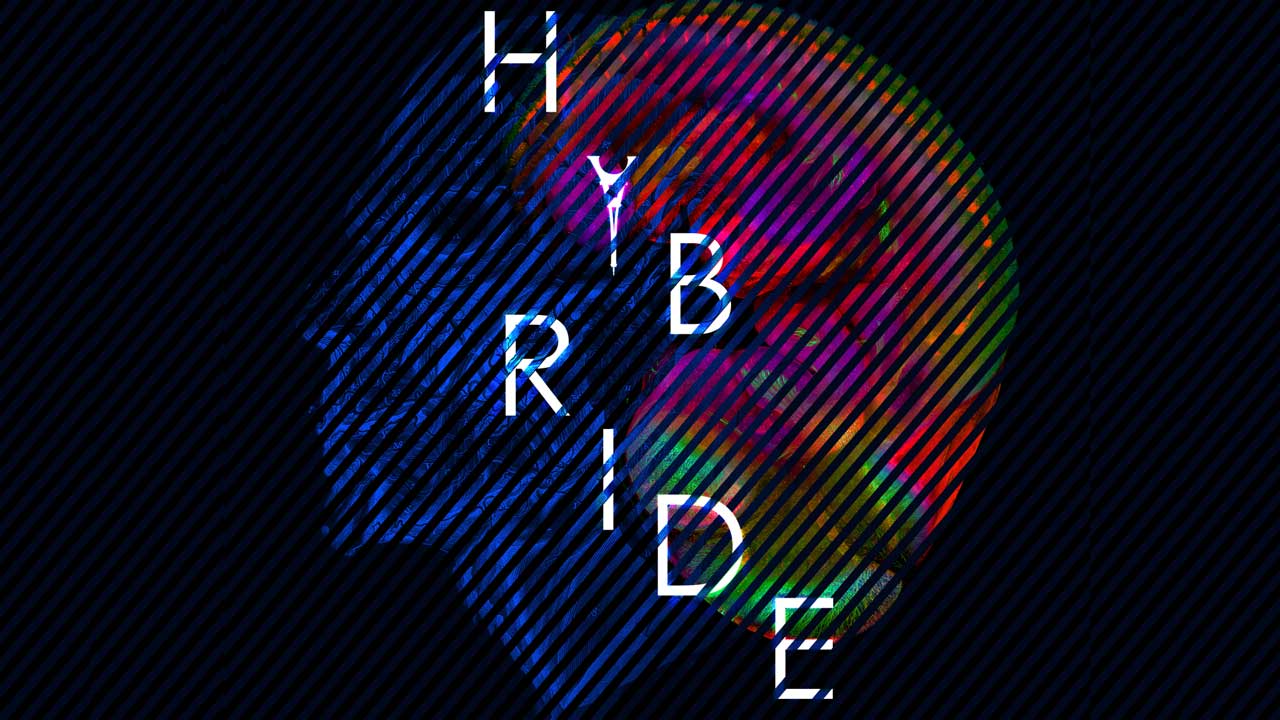 The Winning Films at Imagine Science Paris: A Celebration of Scientific Expressions SciArt On Screen: Quimtai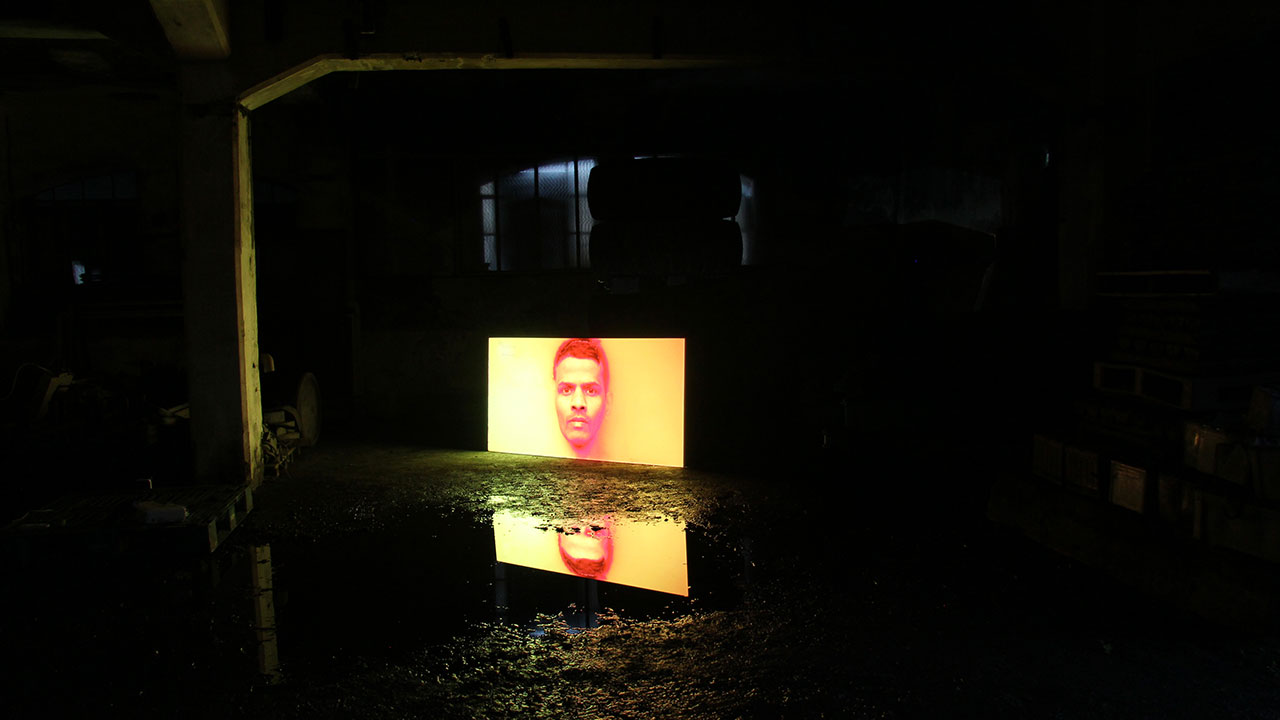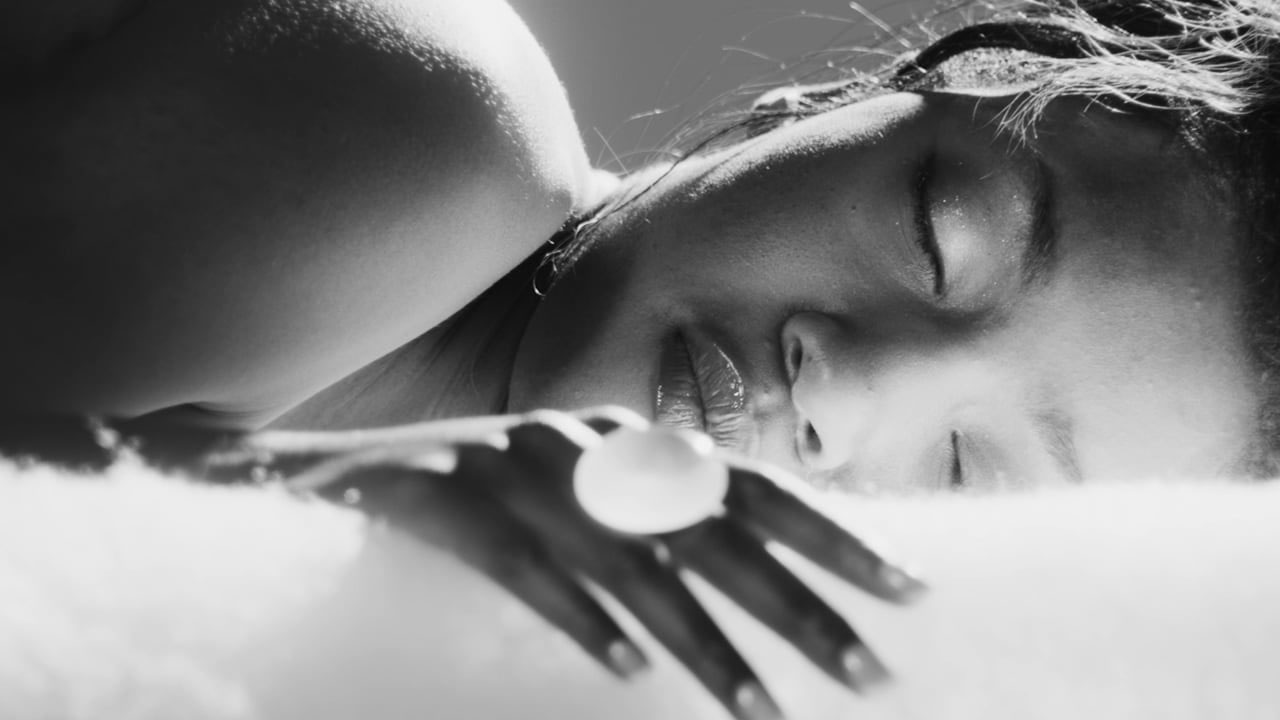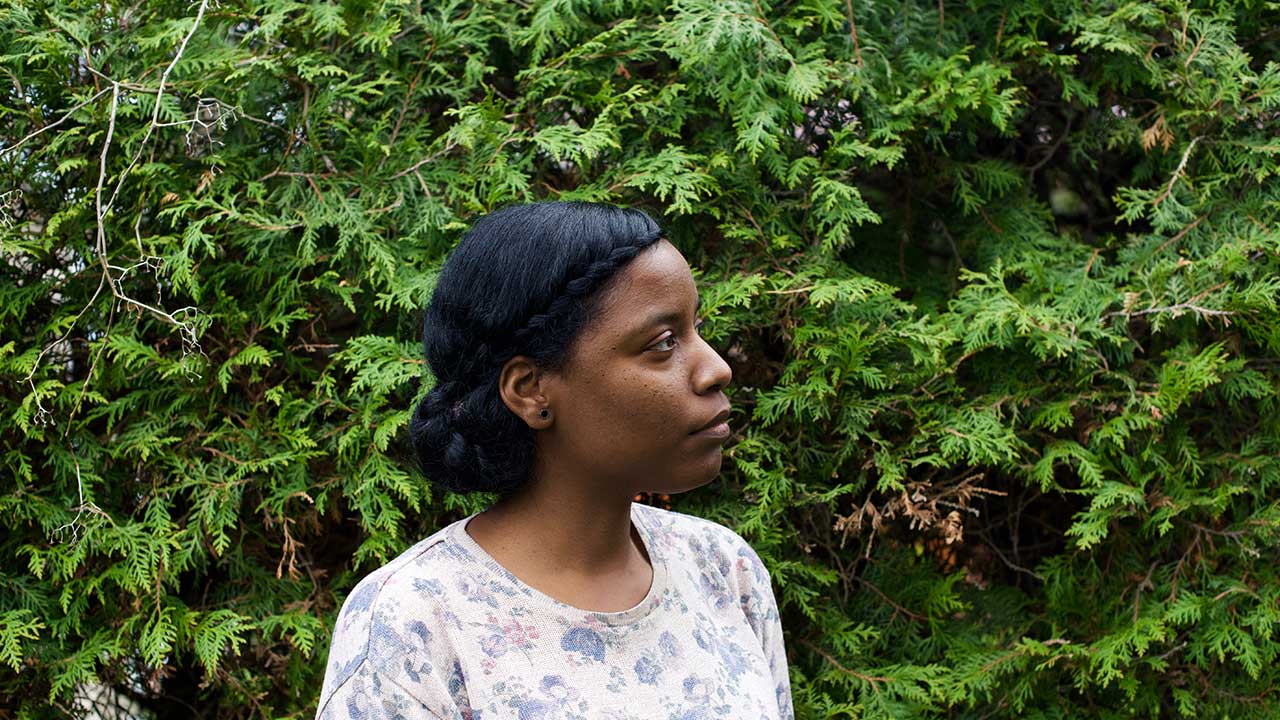 Poetic States, Celluloid Lands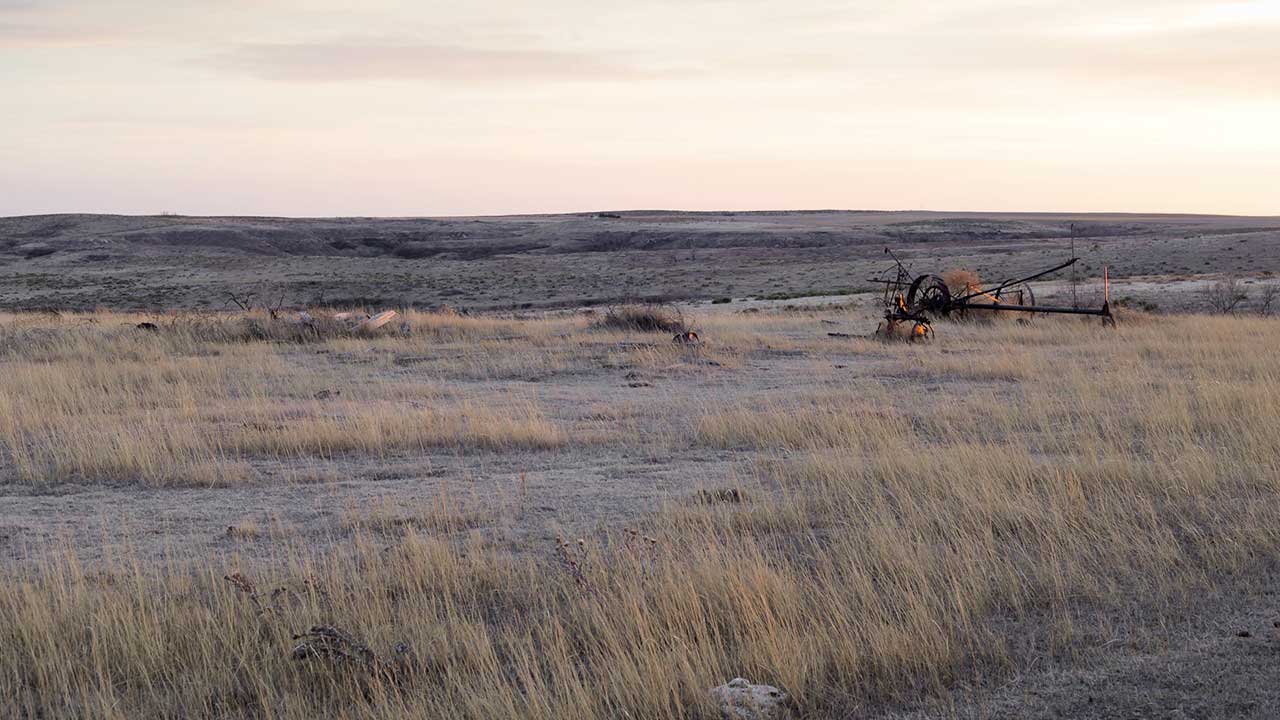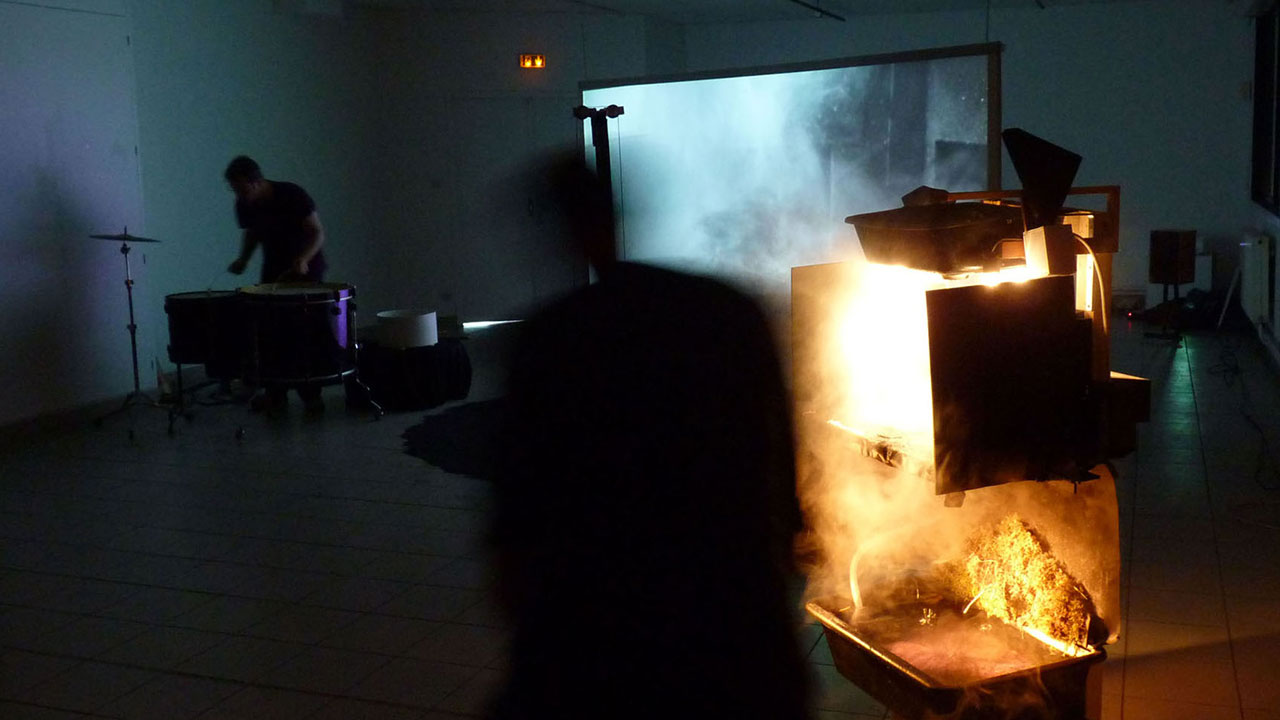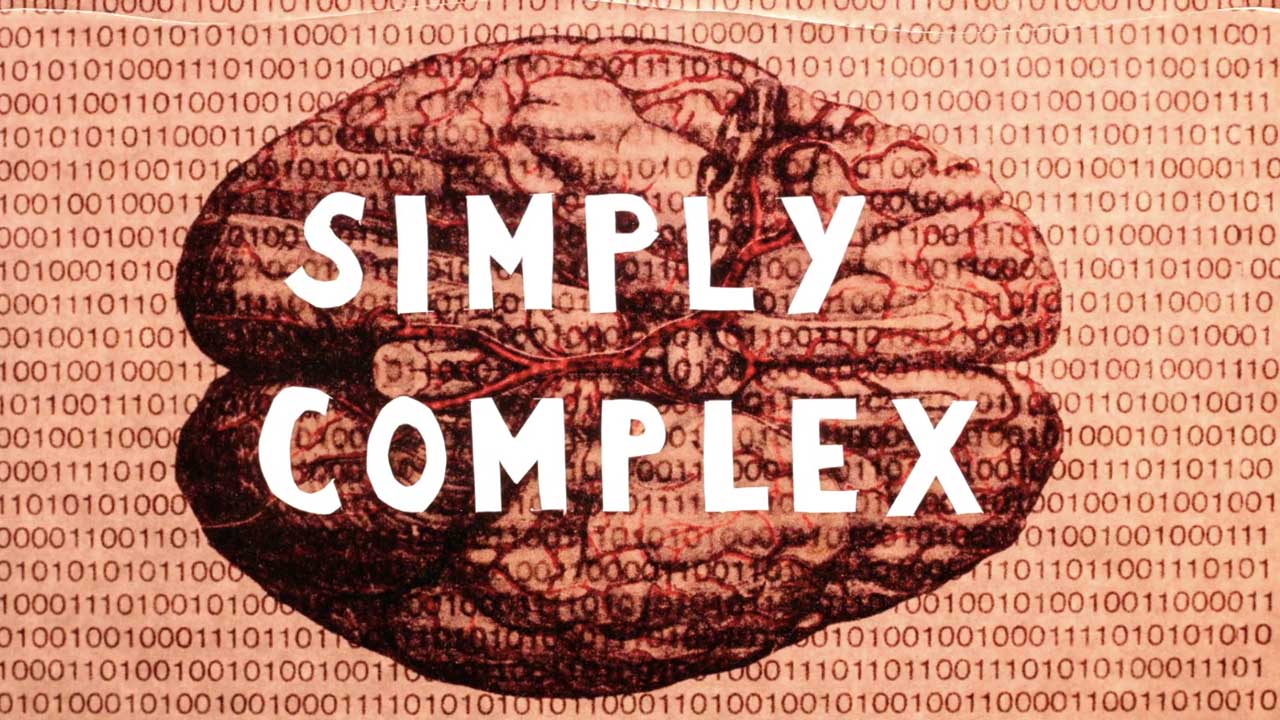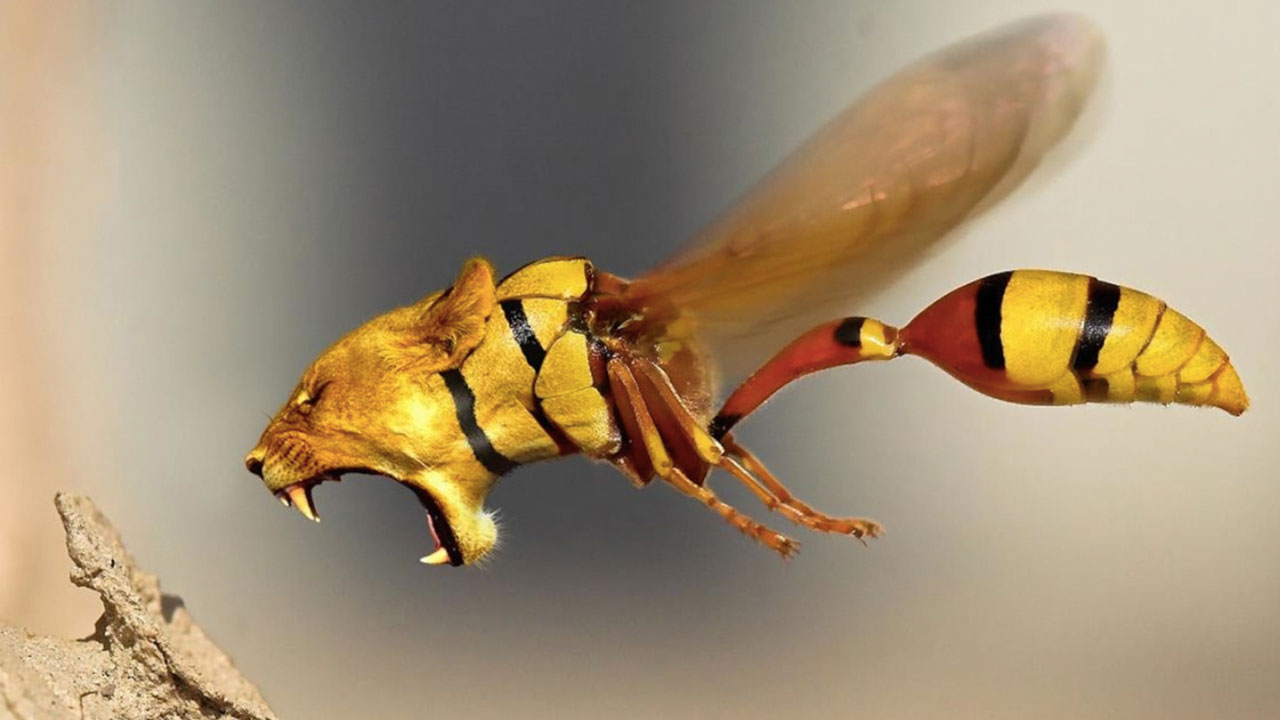 Chimera: Reality or Myth?
Can we capture the sublime? On fireflies, shrinking habitats, and the possibilities of film and video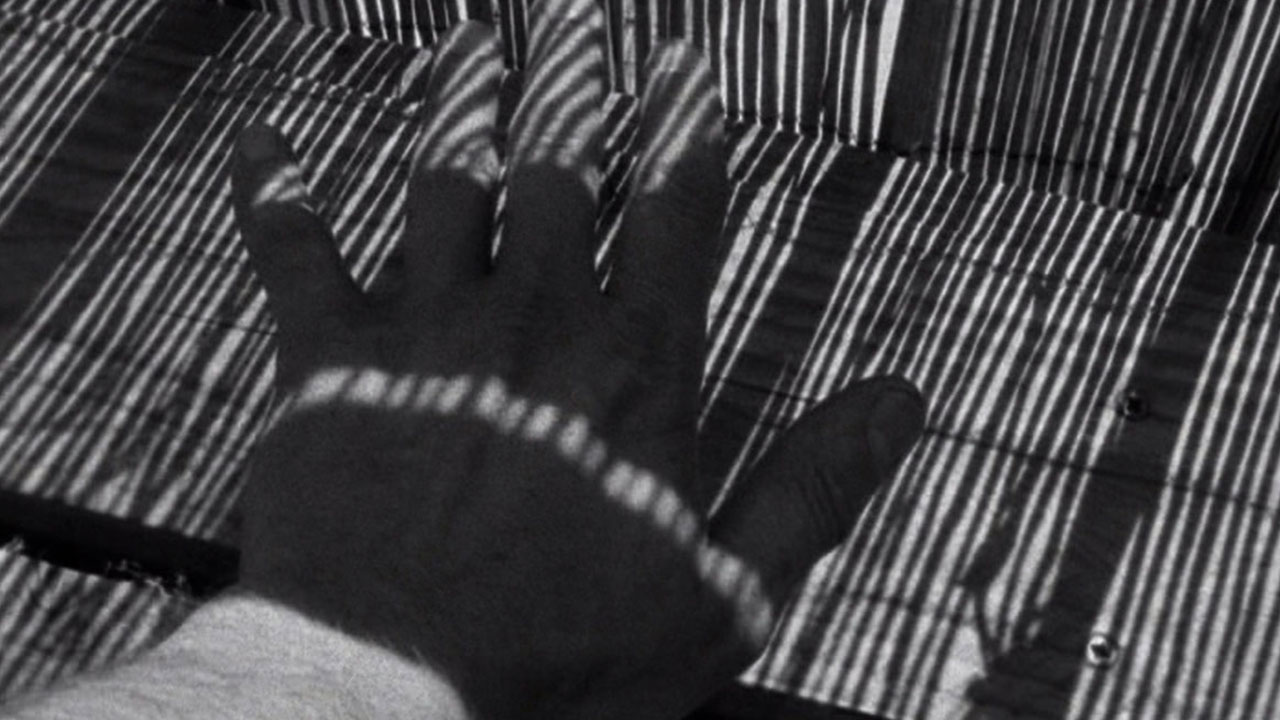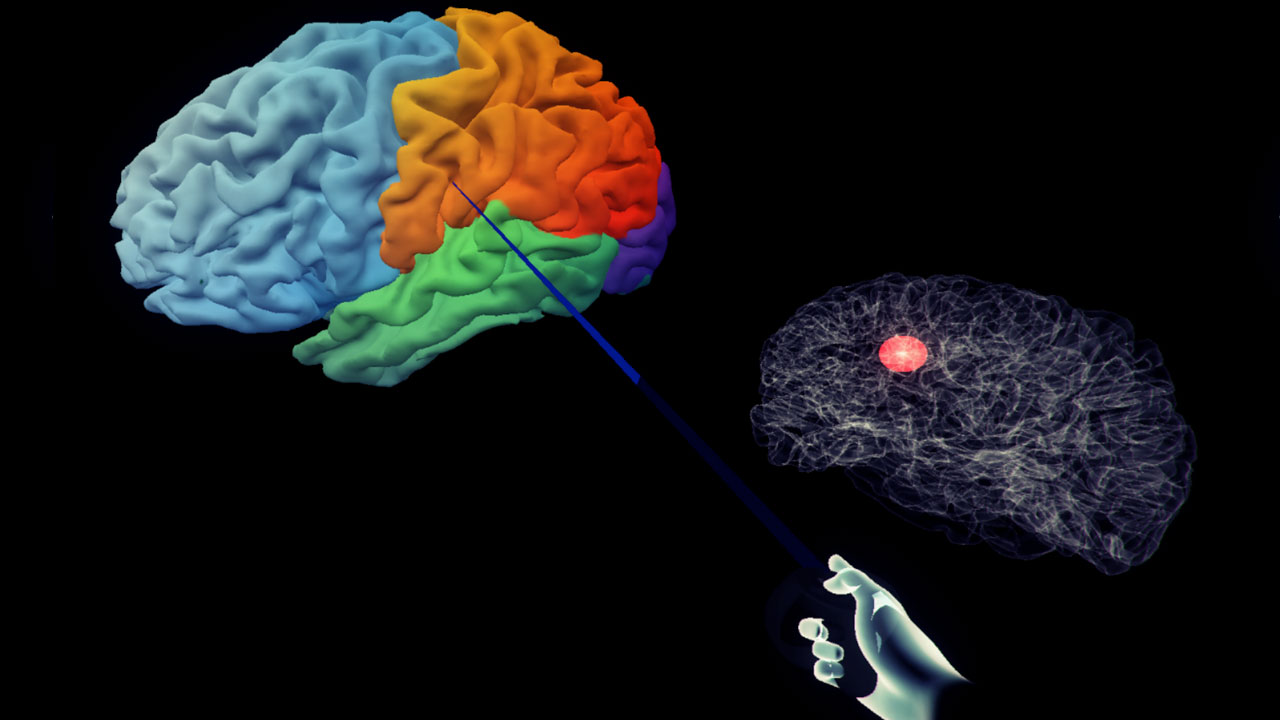 The Virtual Brain Project: Using Immersive Virtual Reality To Enhance Neuroscience Research And Instruction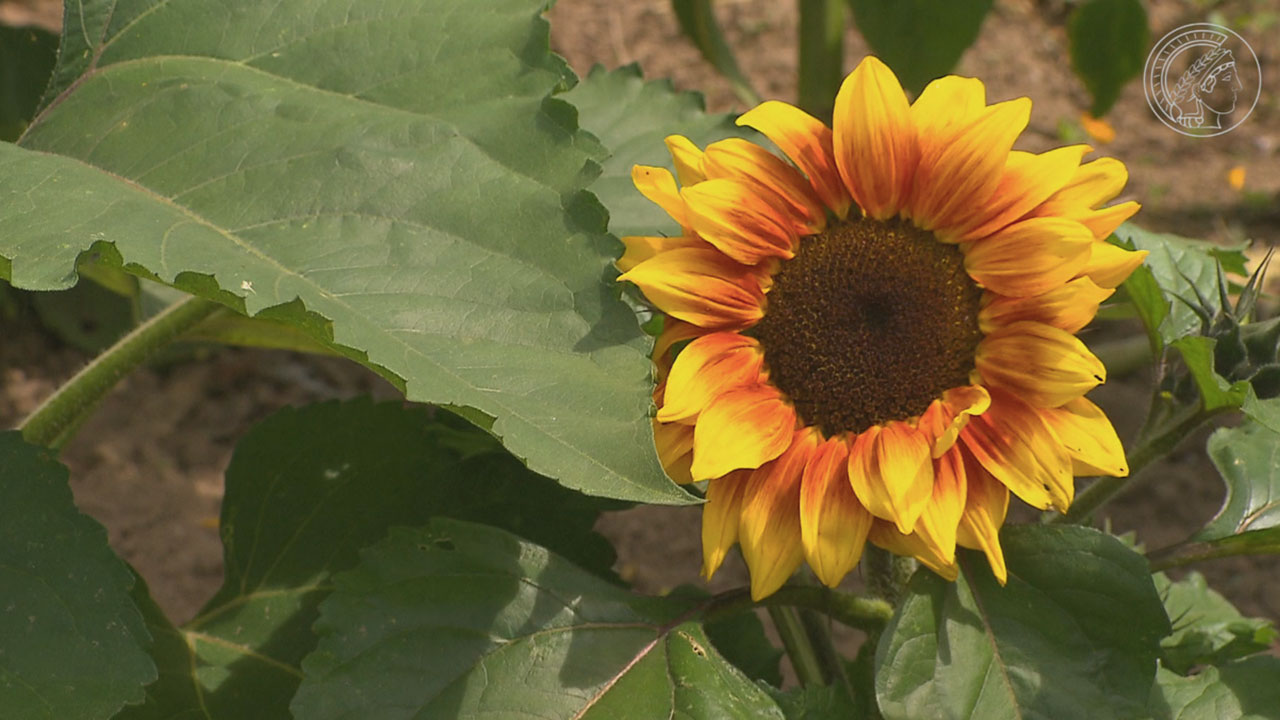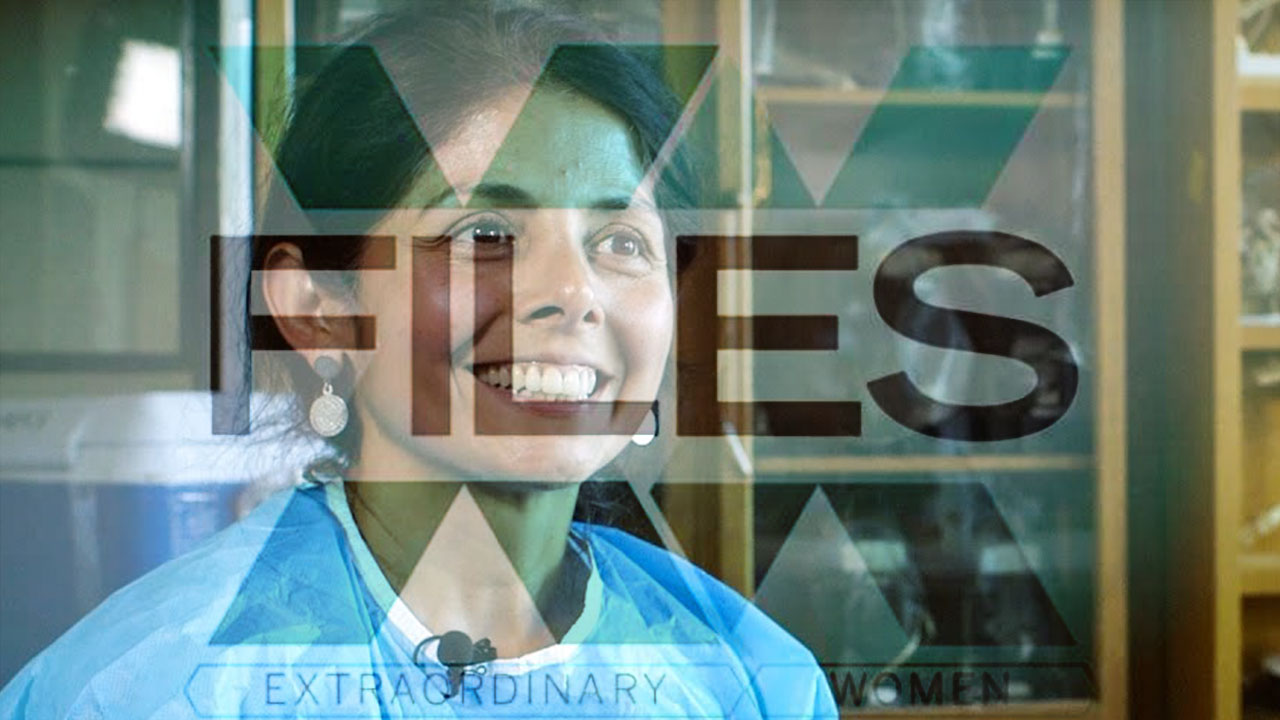 The X X Files Series Pays Tribute to Women in Science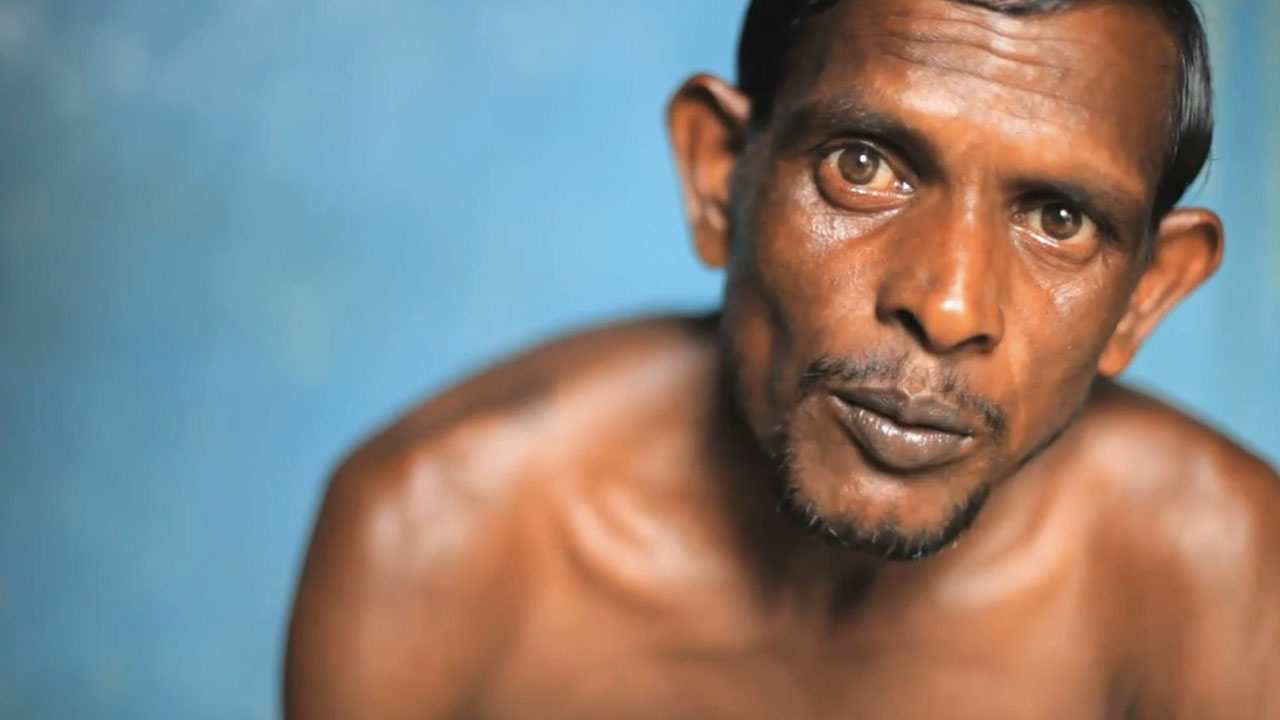 Fracking, Hurricanes, Rising Seas, Leadership, and Climate Change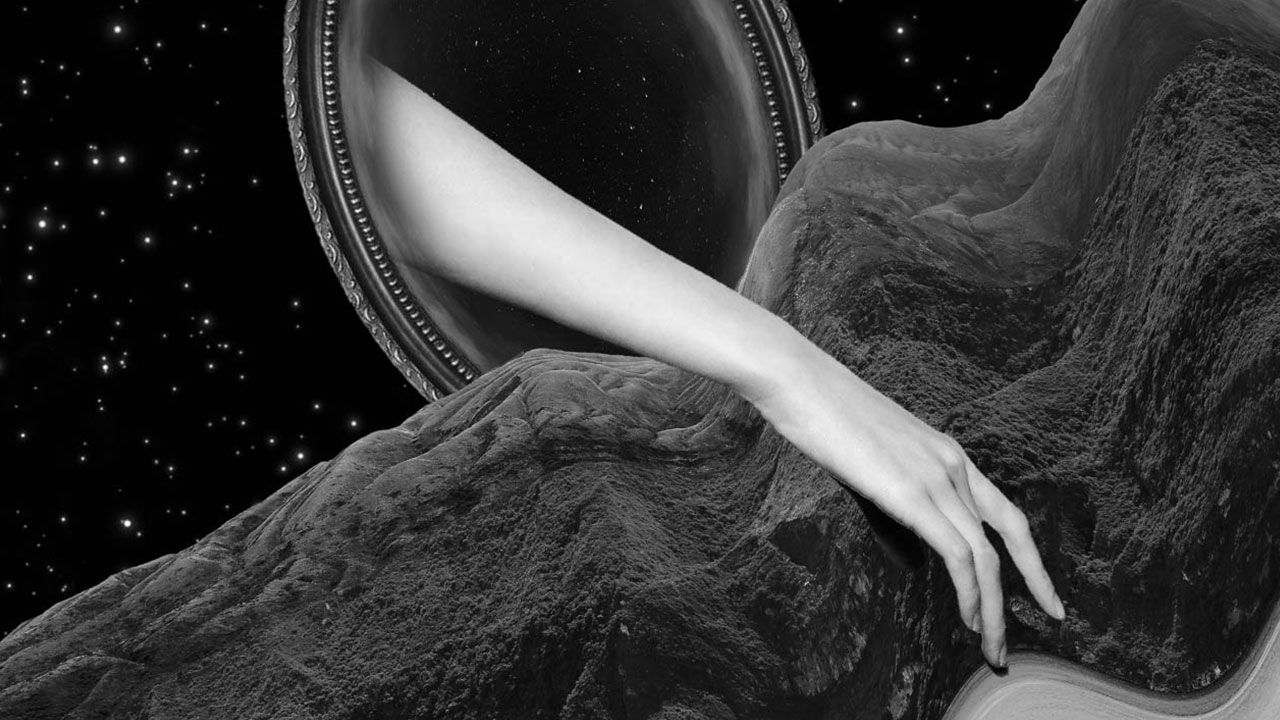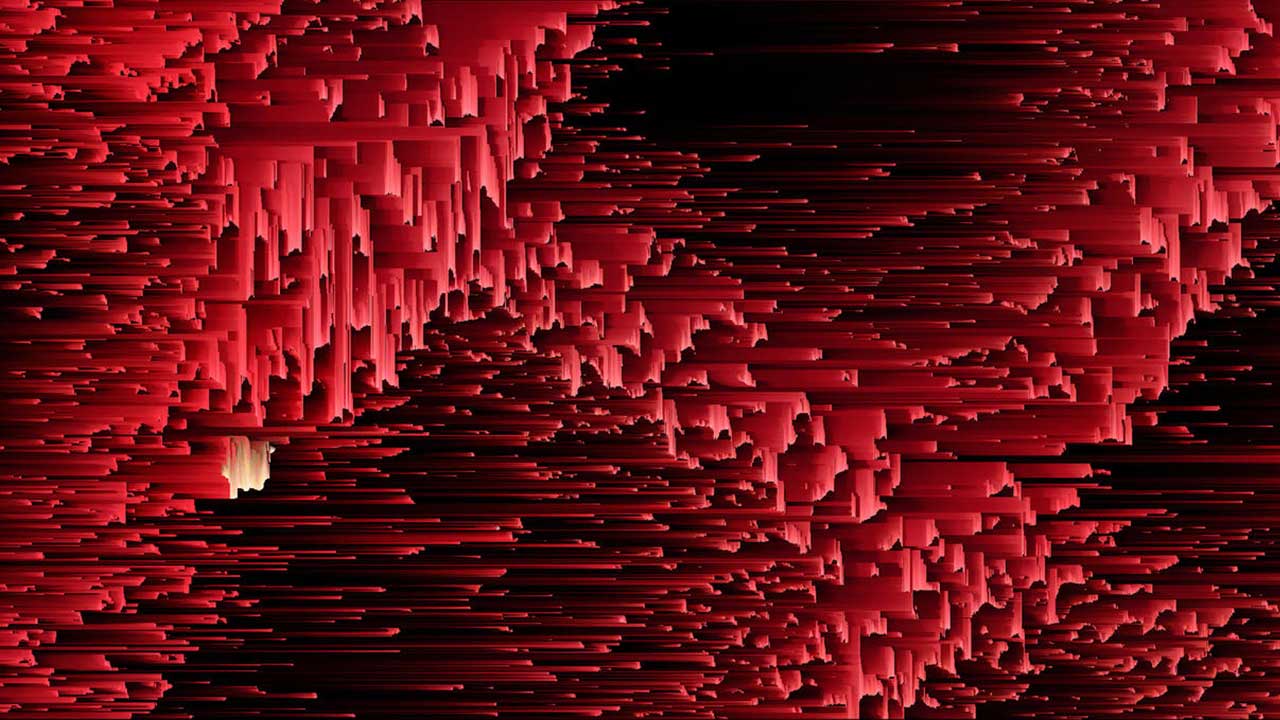 There Will Never Be a Final Film Format (Part 2): Celluloid-Digital Collisions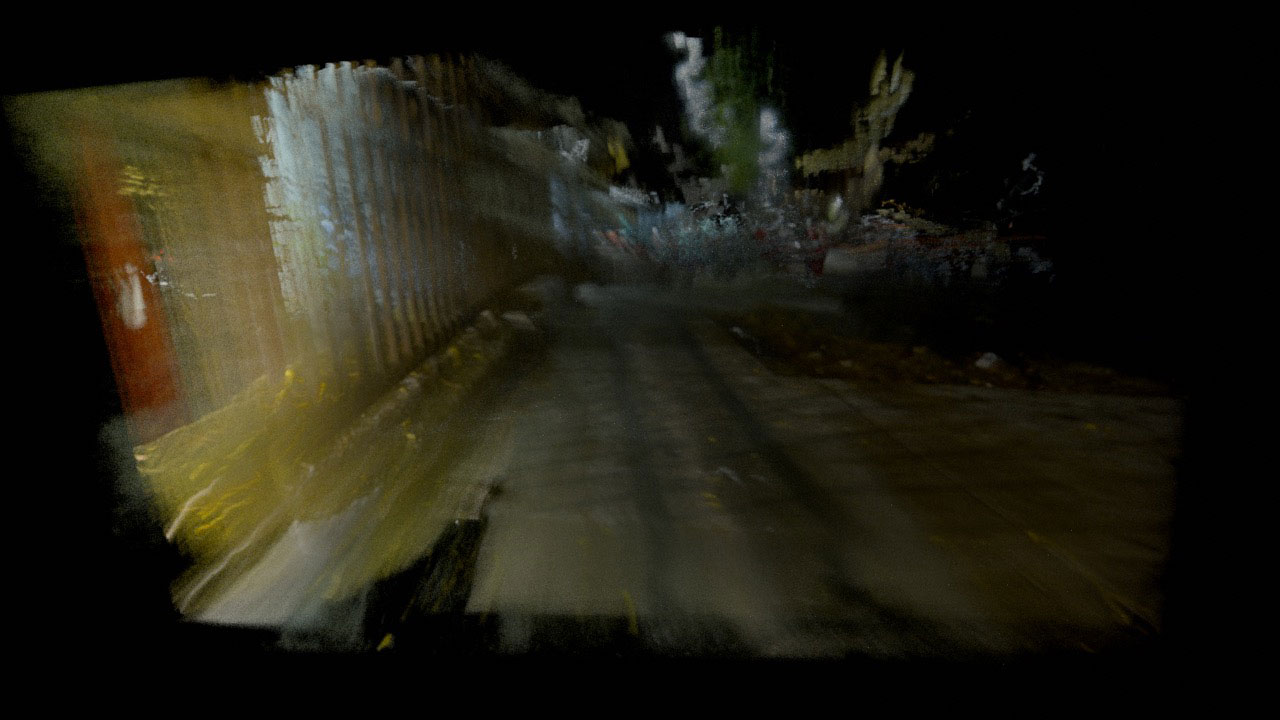 Hybrid Identities at the 10th Annual Imagine Science Film Festival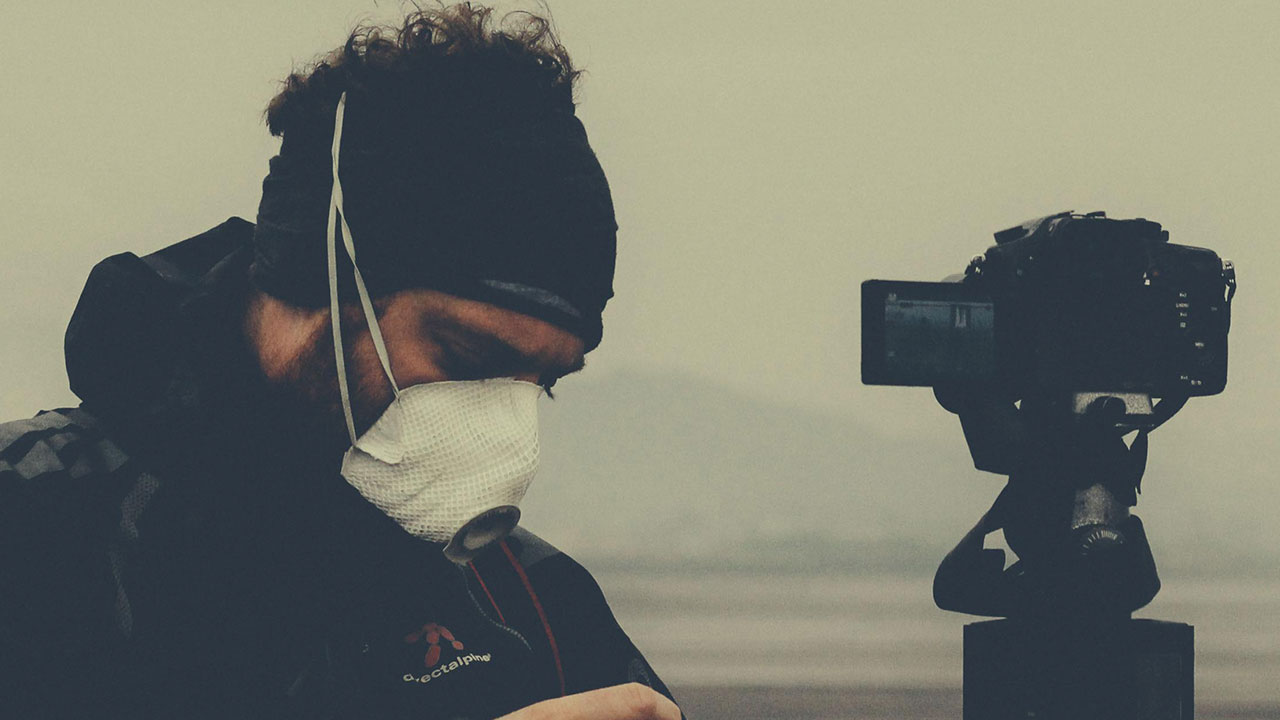 Stories from the the Edge of the Map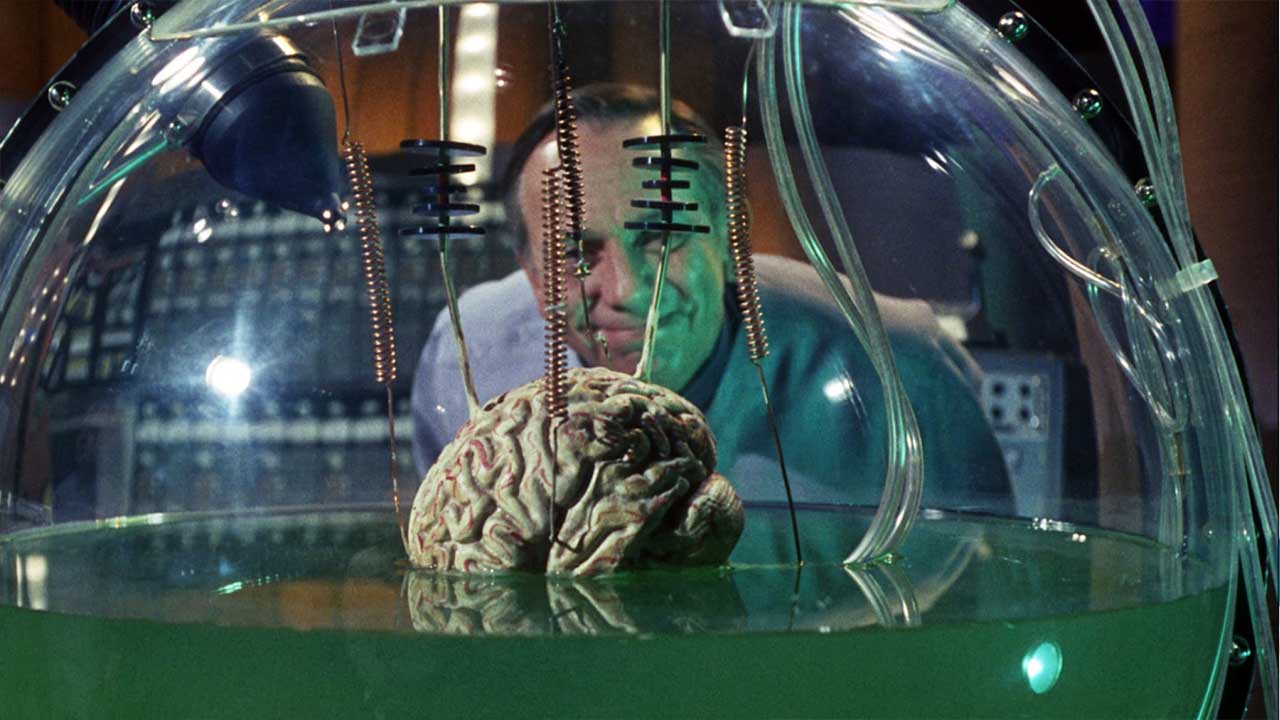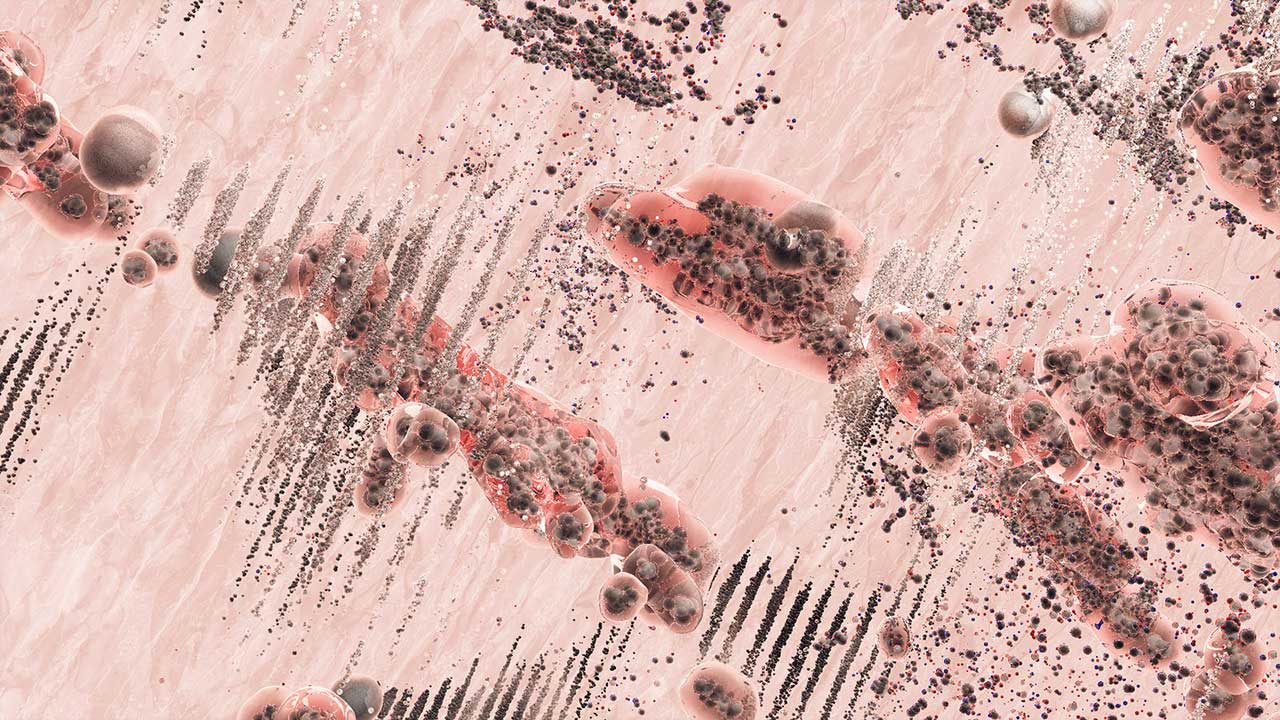 Science and Film as Instruments for Scrutinizing Our World
Visions of the Future: The Artist Depiction Series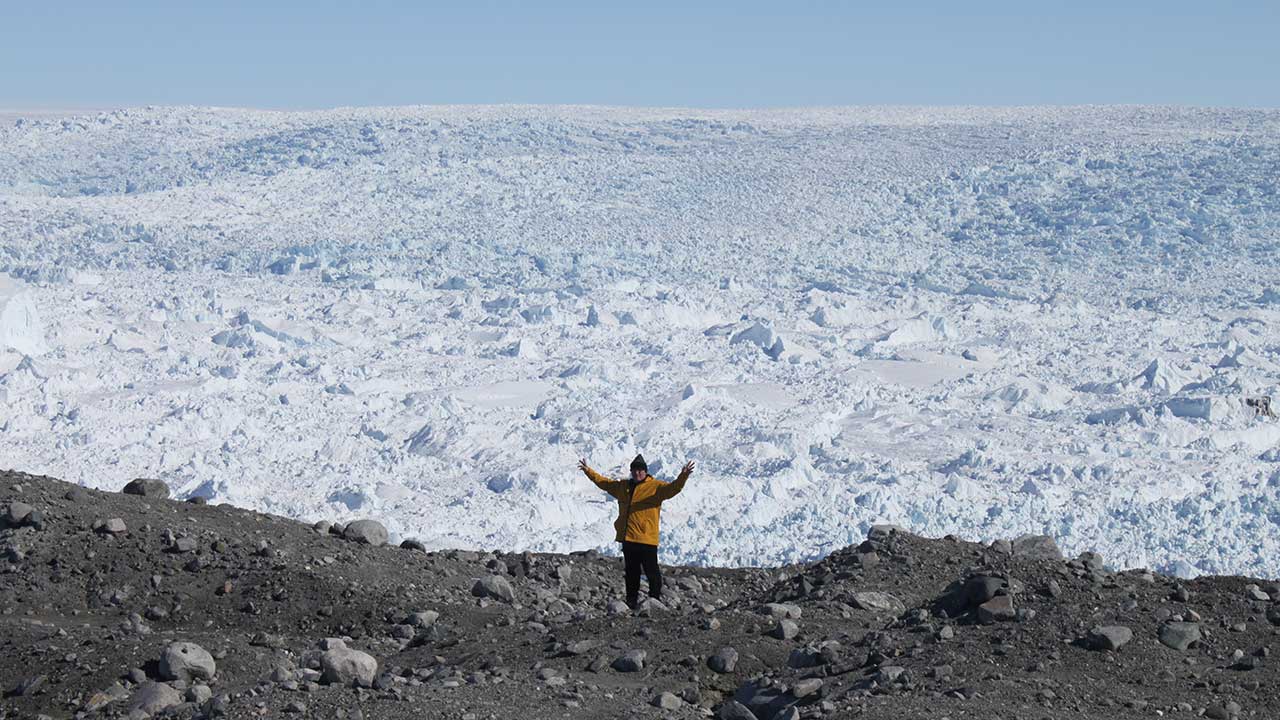 Visualizing the Real-World Effects of Climate Change on Glacier Streams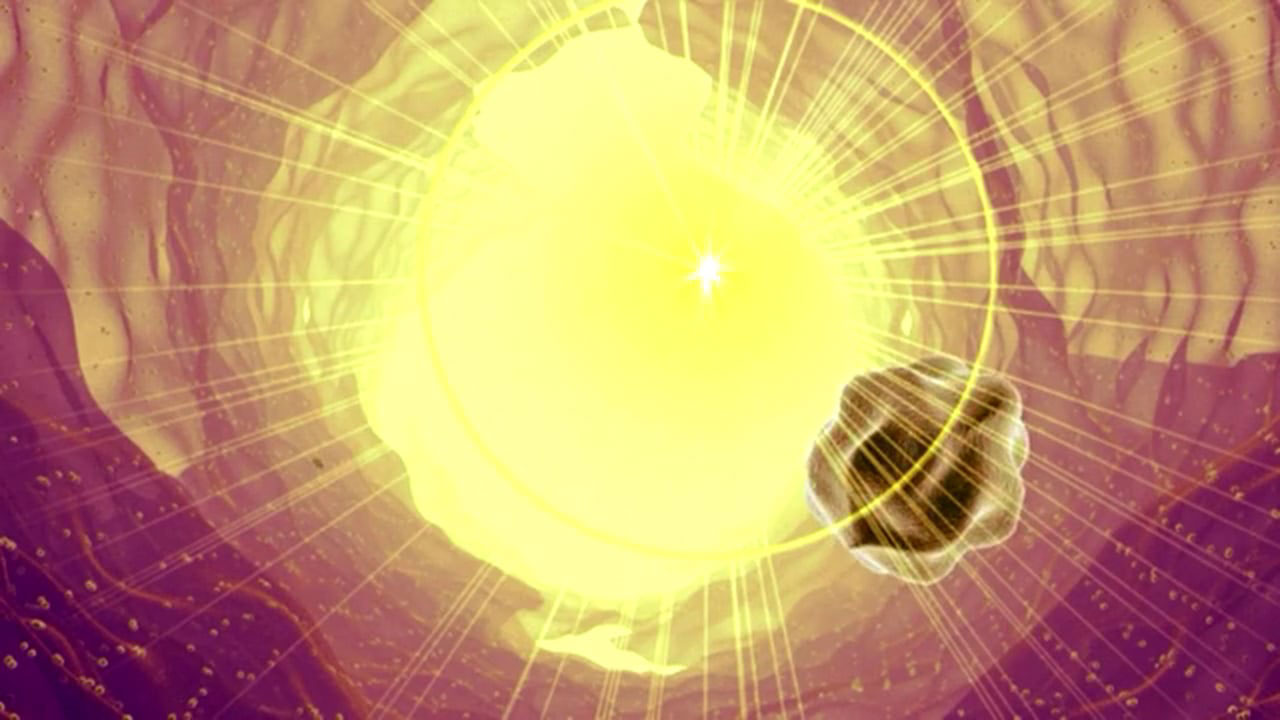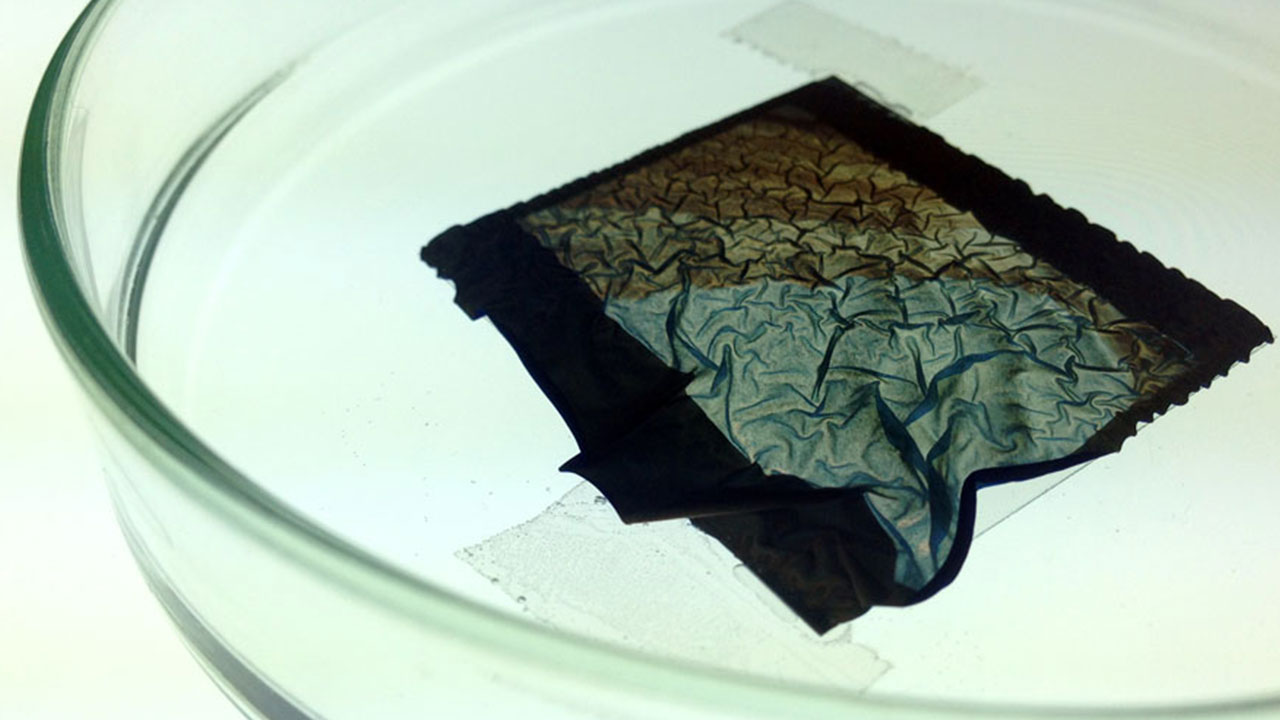 Old Growth: A material metaphor for humanity's effects on the environment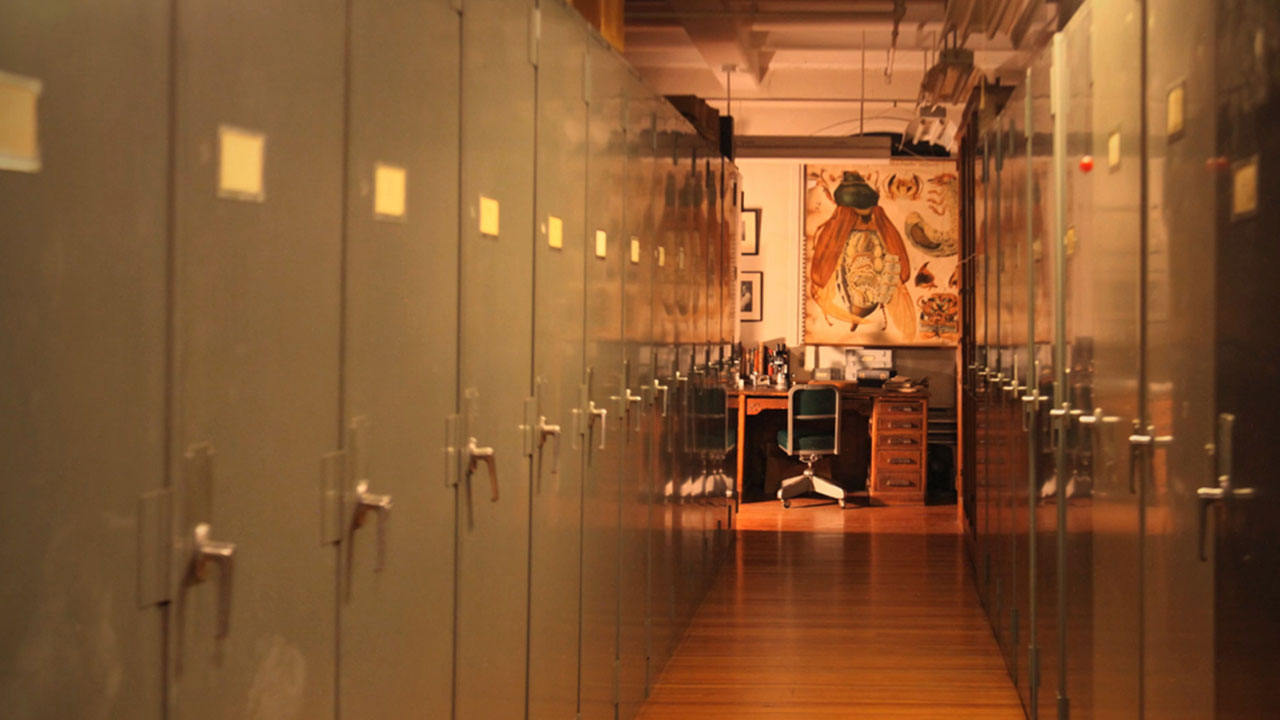 Adding Film to the Science Syllabus (Part 1)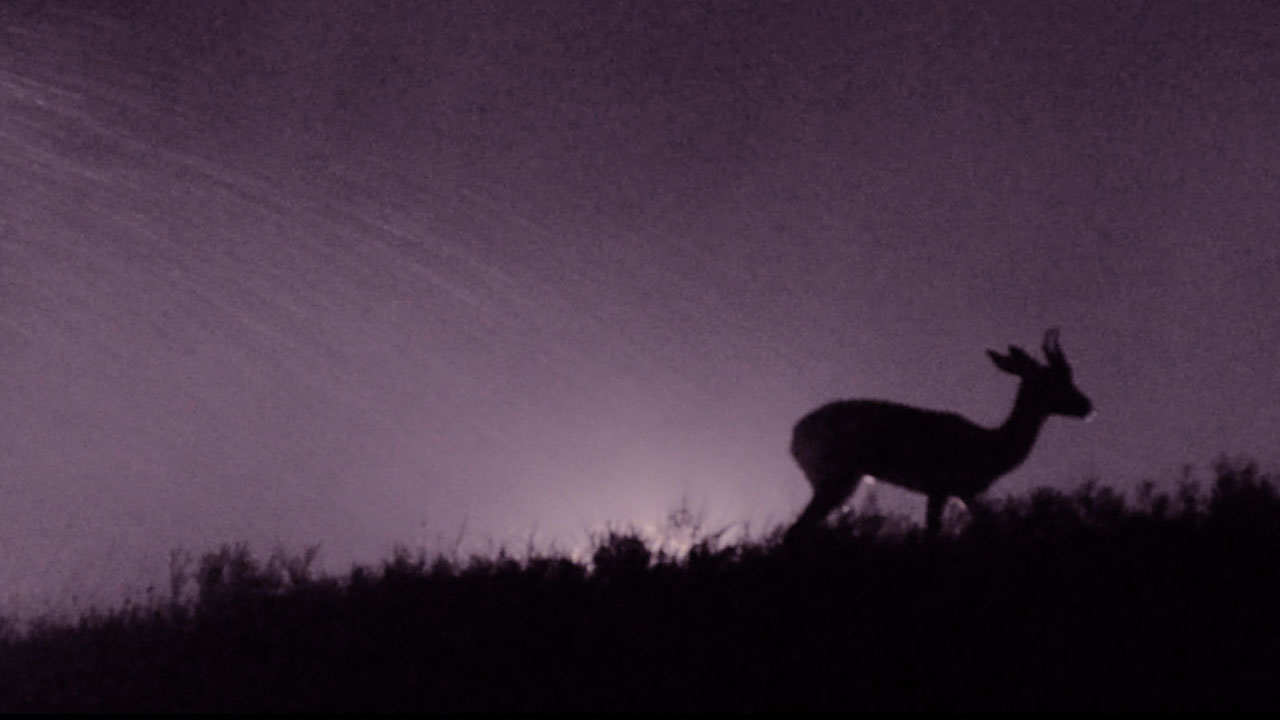 Animal Perspectives in Science and Fiction in the UAE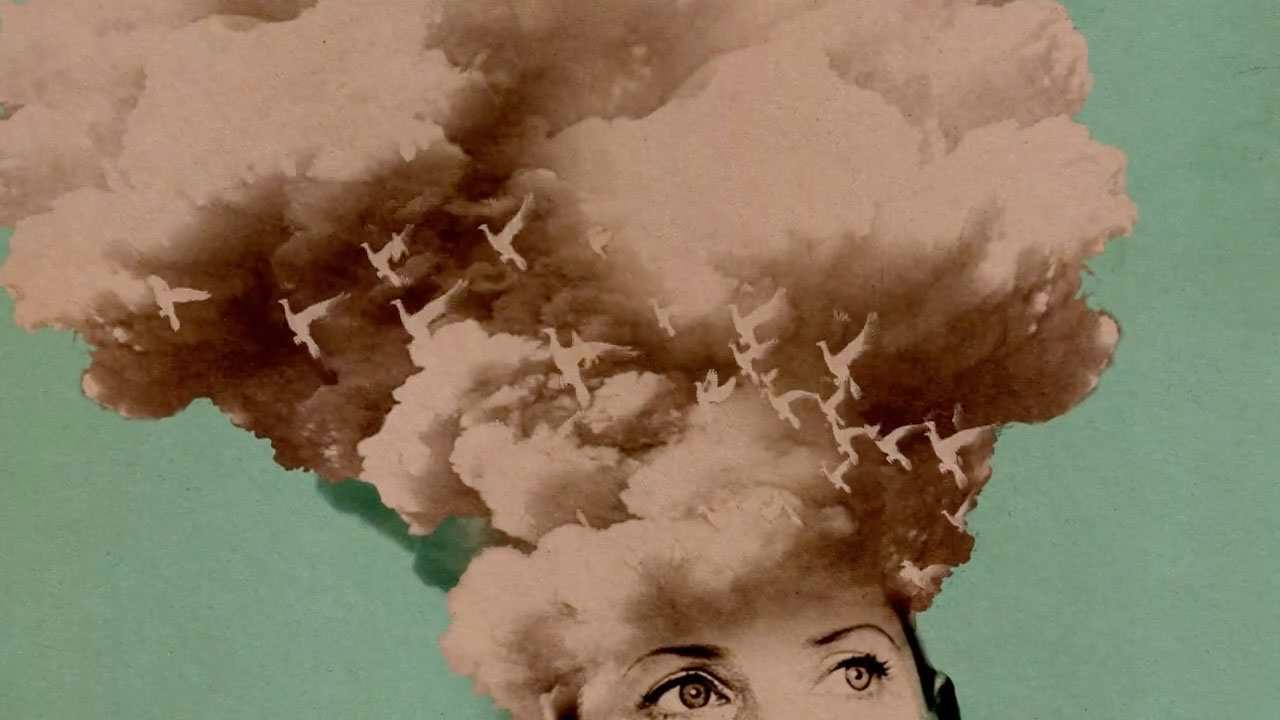 The Work of Tiffany Shlain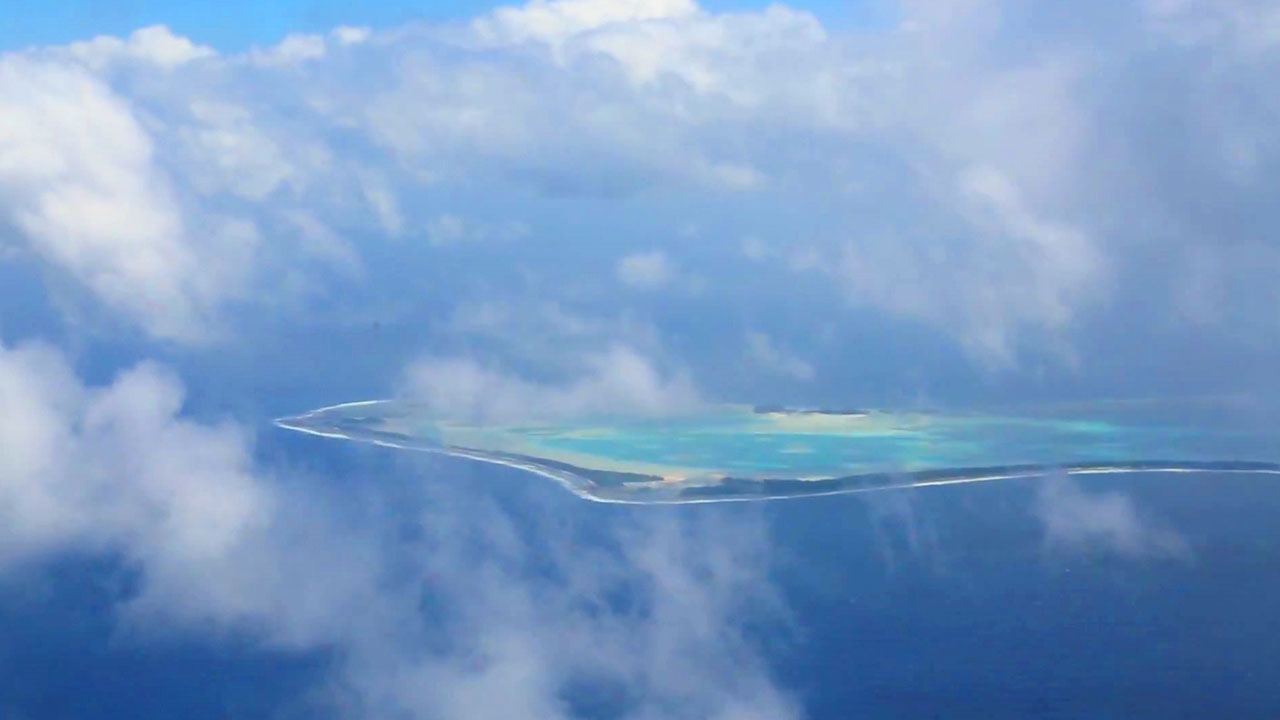 Cyber Nations: An Interview with the director of .TV
Augmenting Human and Machine Intelligence with Data Visualization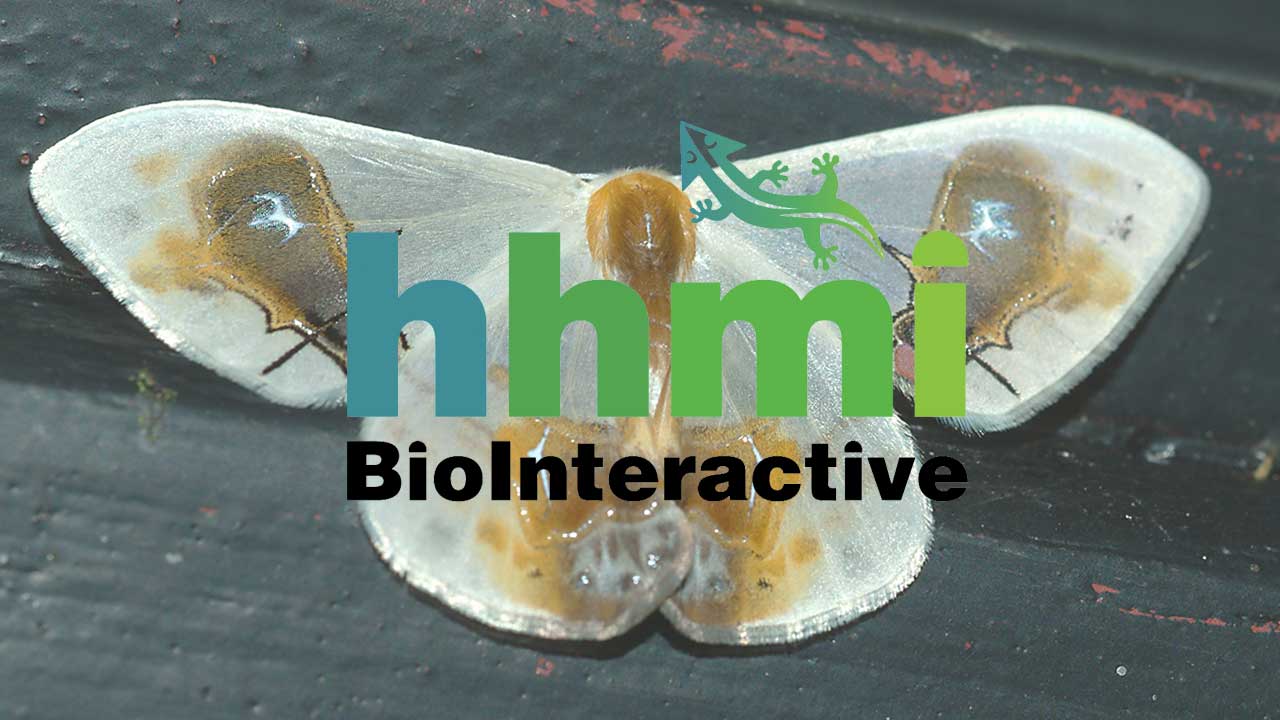 7 Videos That Use Beautiful Storytelling to Advance Science Education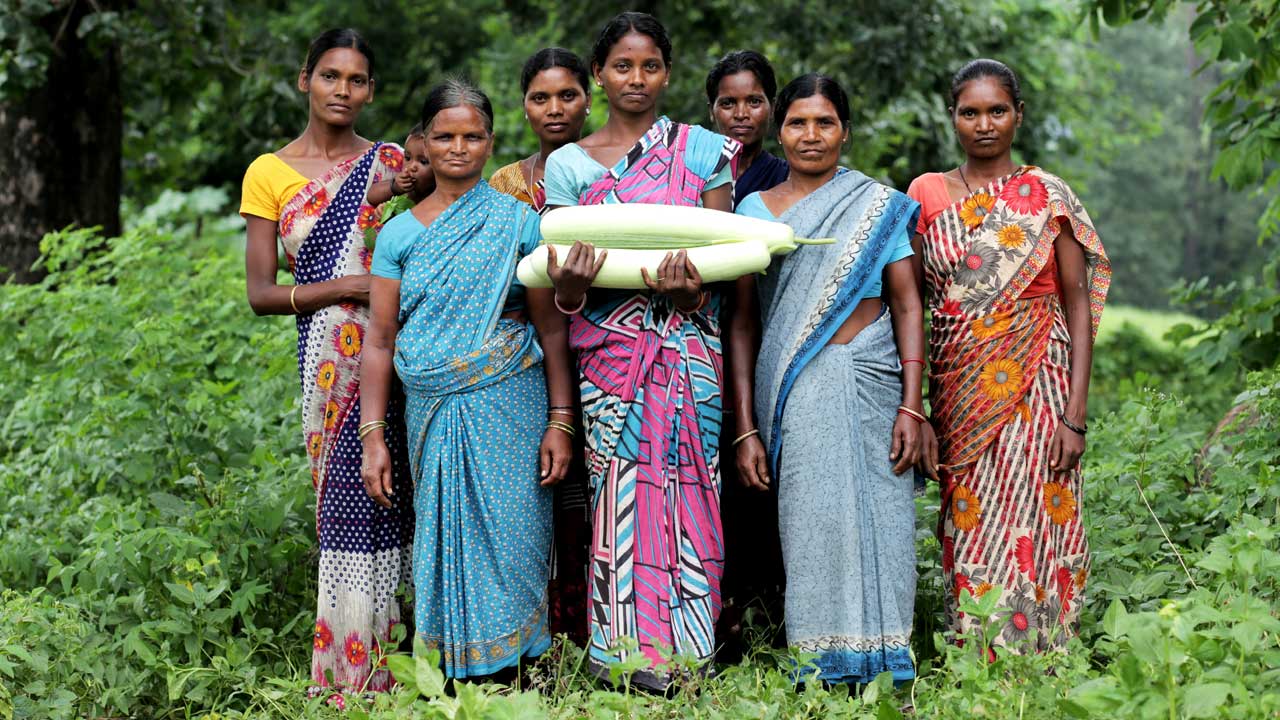 The Source Project: 8 shorts about empowerment and sustainability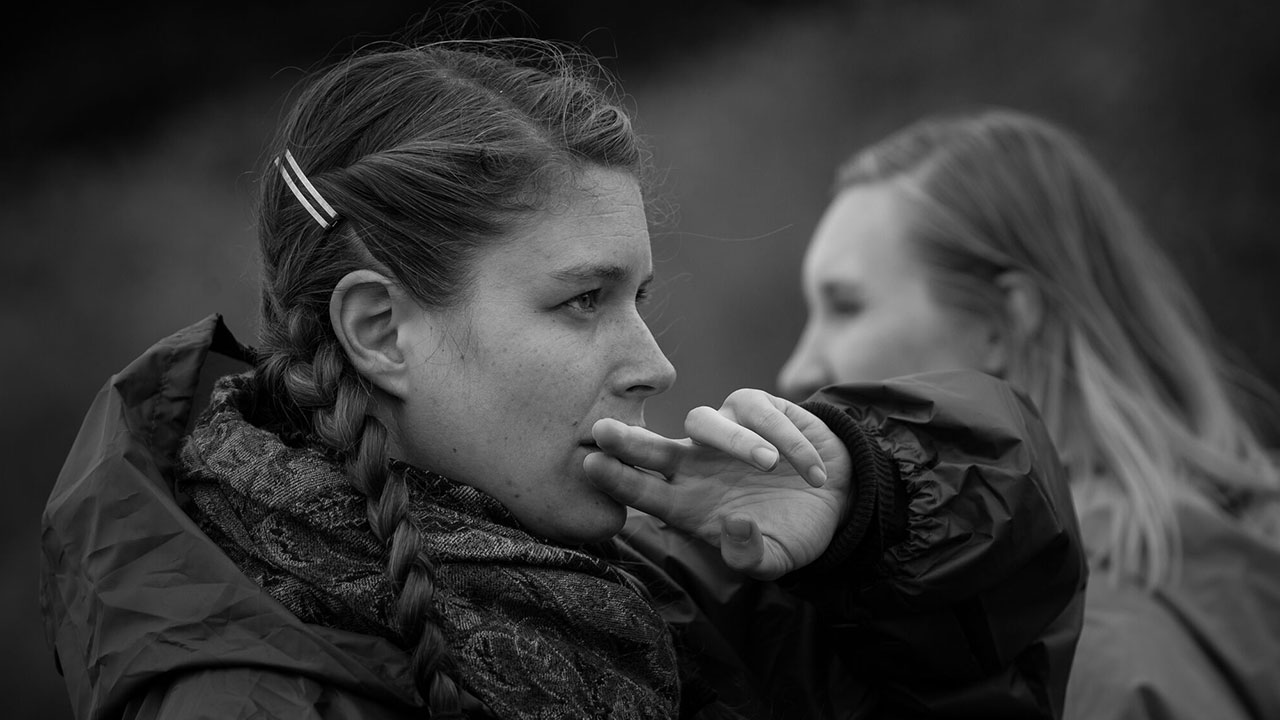 An Ethnobiologist with a Movie Camera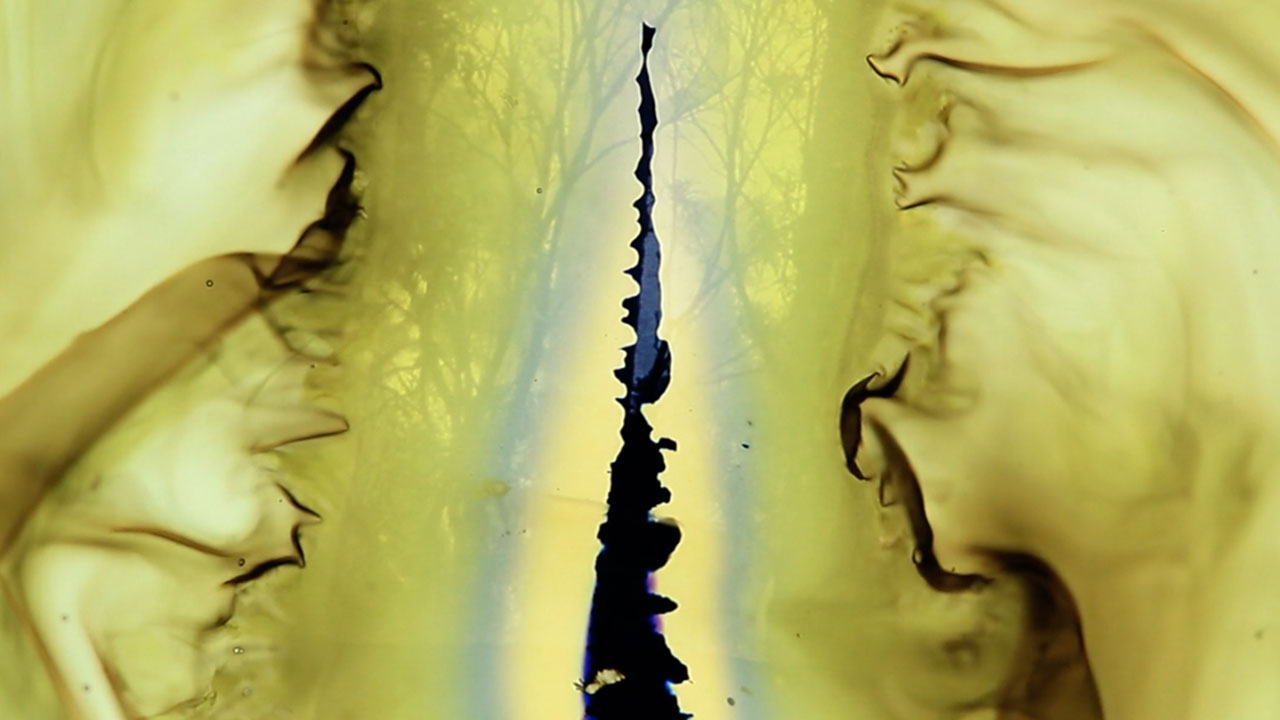 A New Wave of Climate Change Cinematography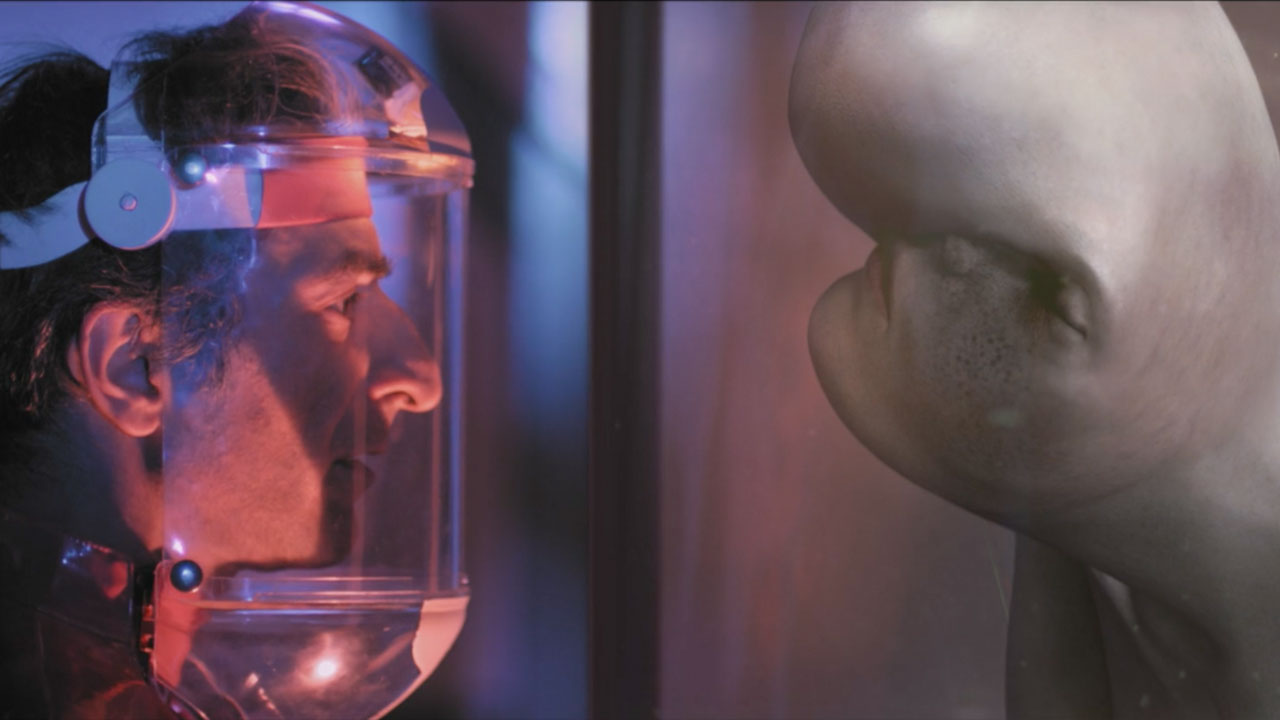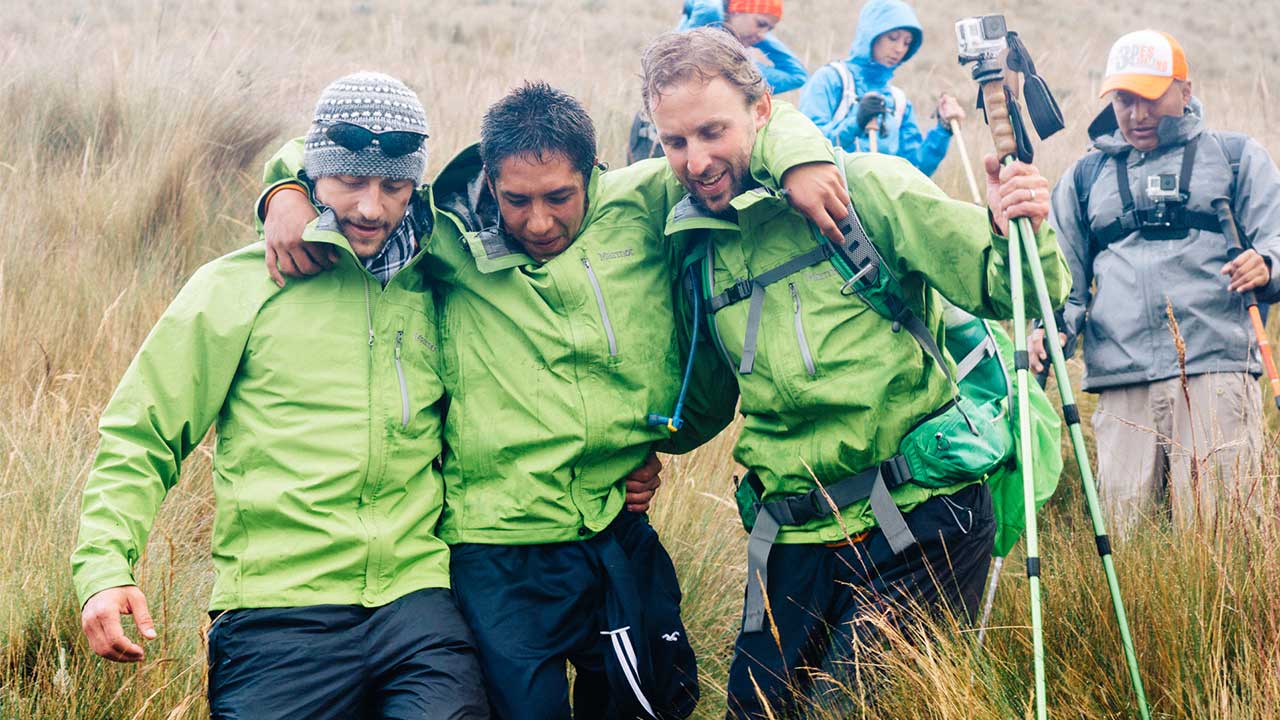 A Chance to Climb Mountains
Landscapes & Language of the Anthropocene
Dreams in Space: virtual voyages in n-dimensional biology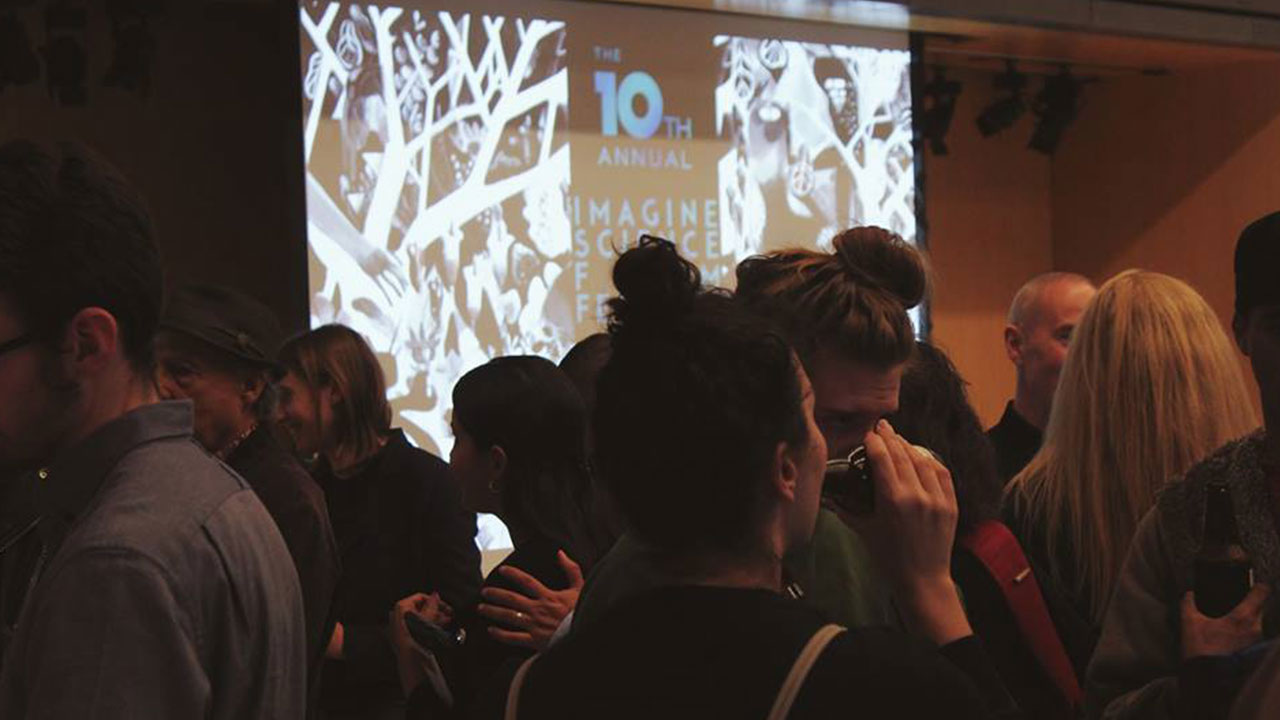 Winners of the 10th Annual Imagine Science Film Festival