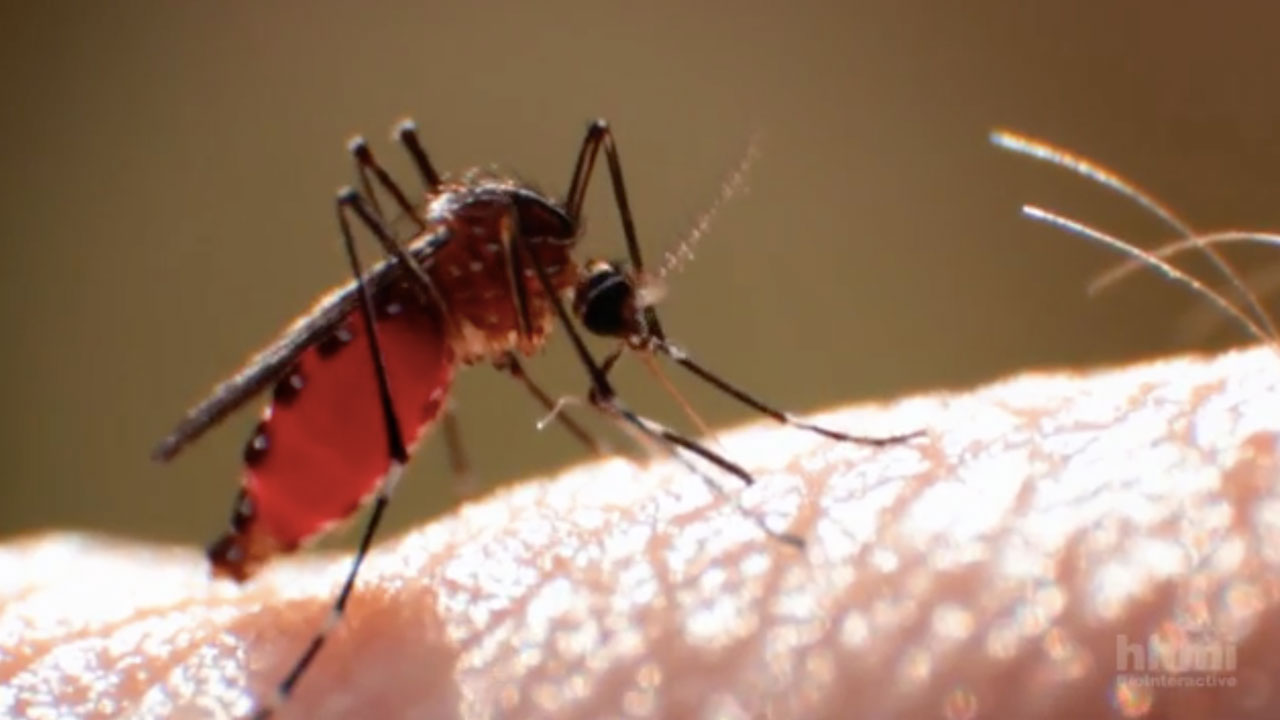 Genetically Modified Mosquitoes
James Barrat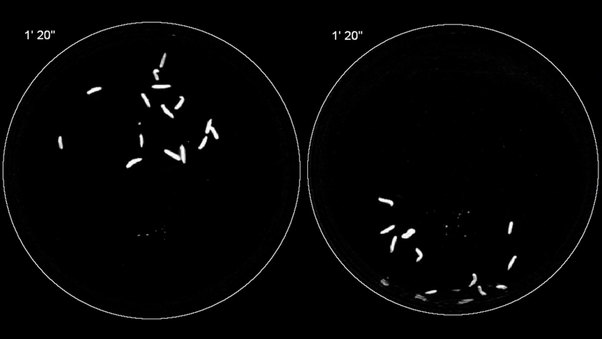 Larvae – Population Assays
Justin Blau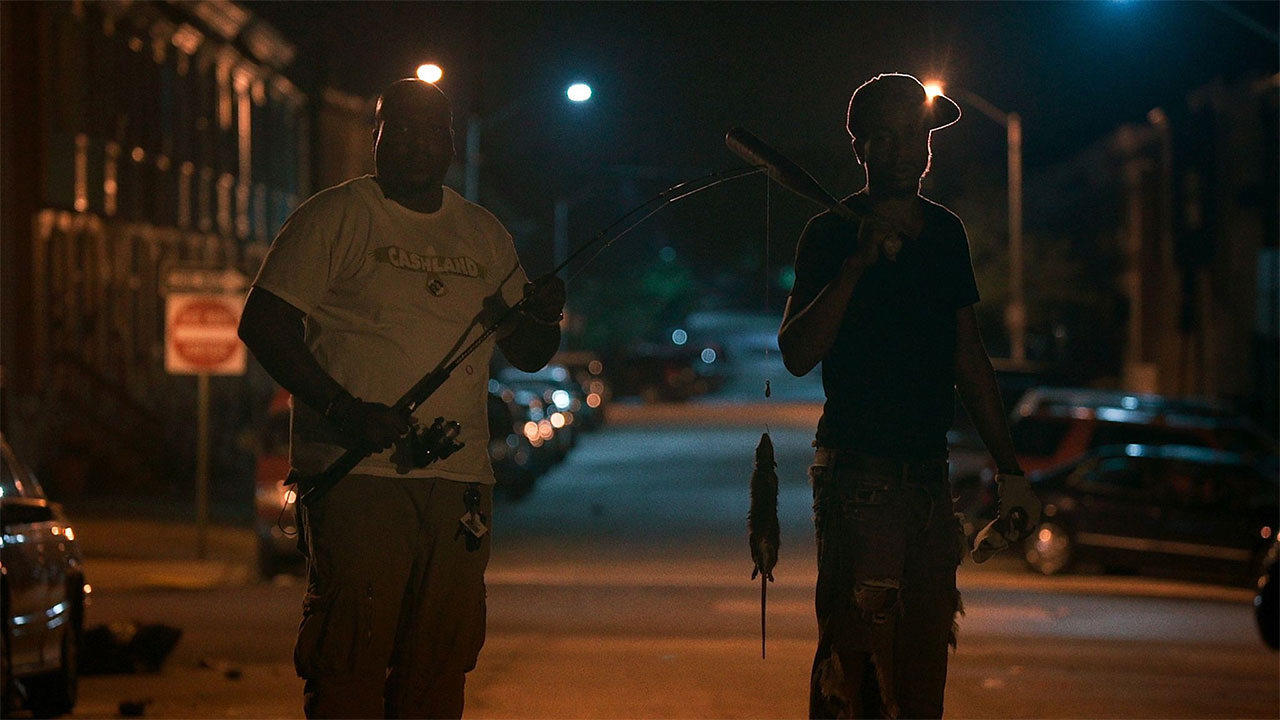 Rat Film
Theo Anthony
Consider the Ant
Emily Fraser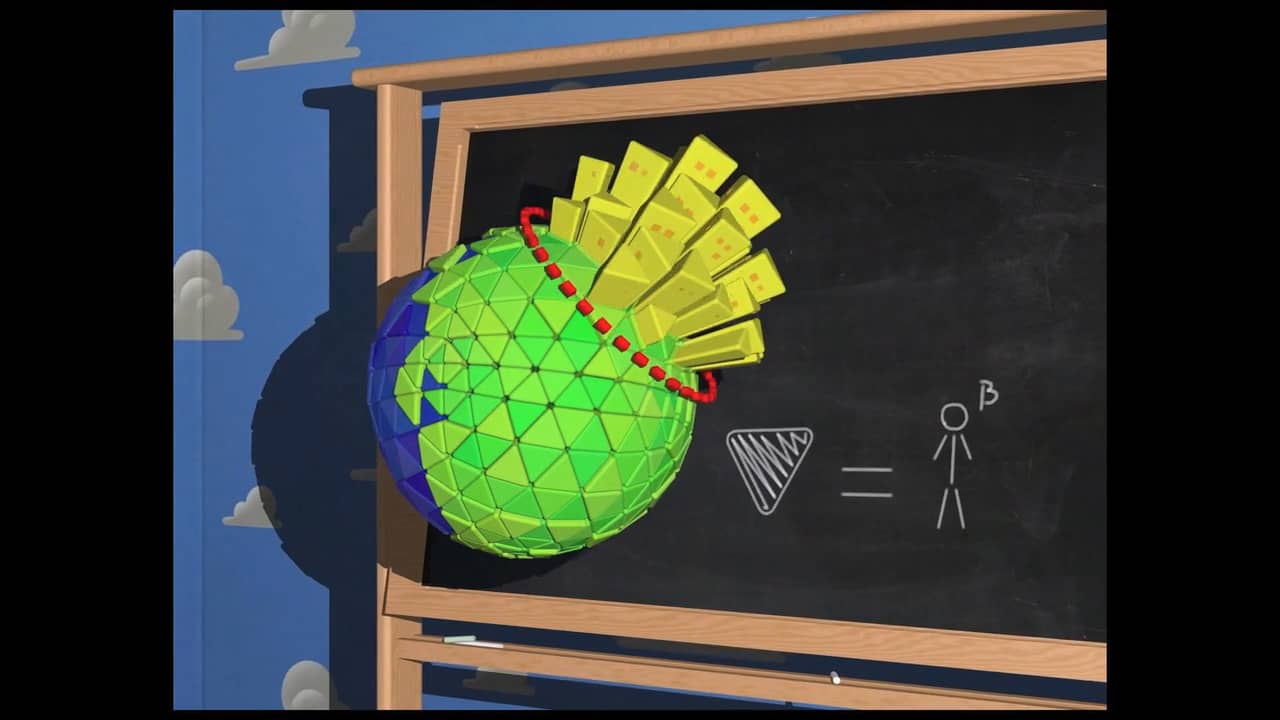 Is there enough soil to feed a planet of cities?
Roberto D'Autilia,Giulio De Bonfils,Alessandro De Simone,Valerio Palma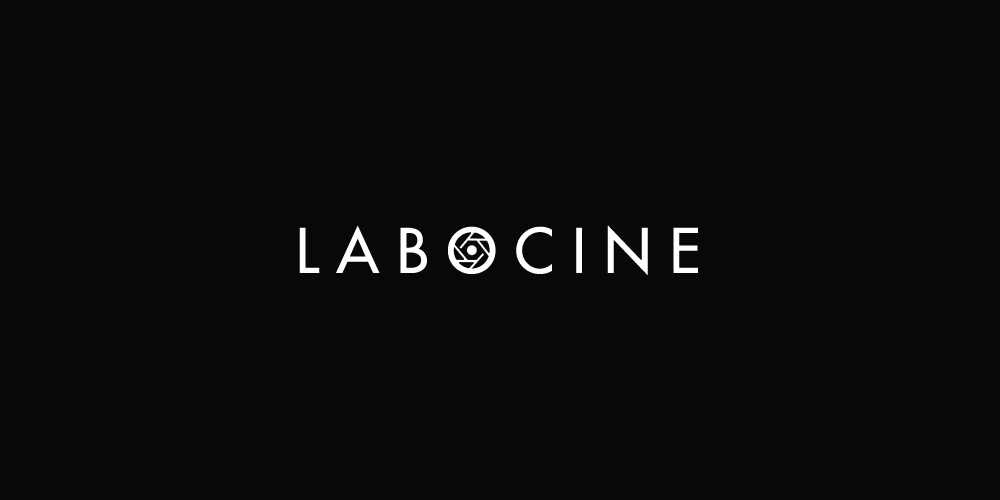 The Sulfur Butterflies
Robert Silberglied & Orley R. Taylor Jr.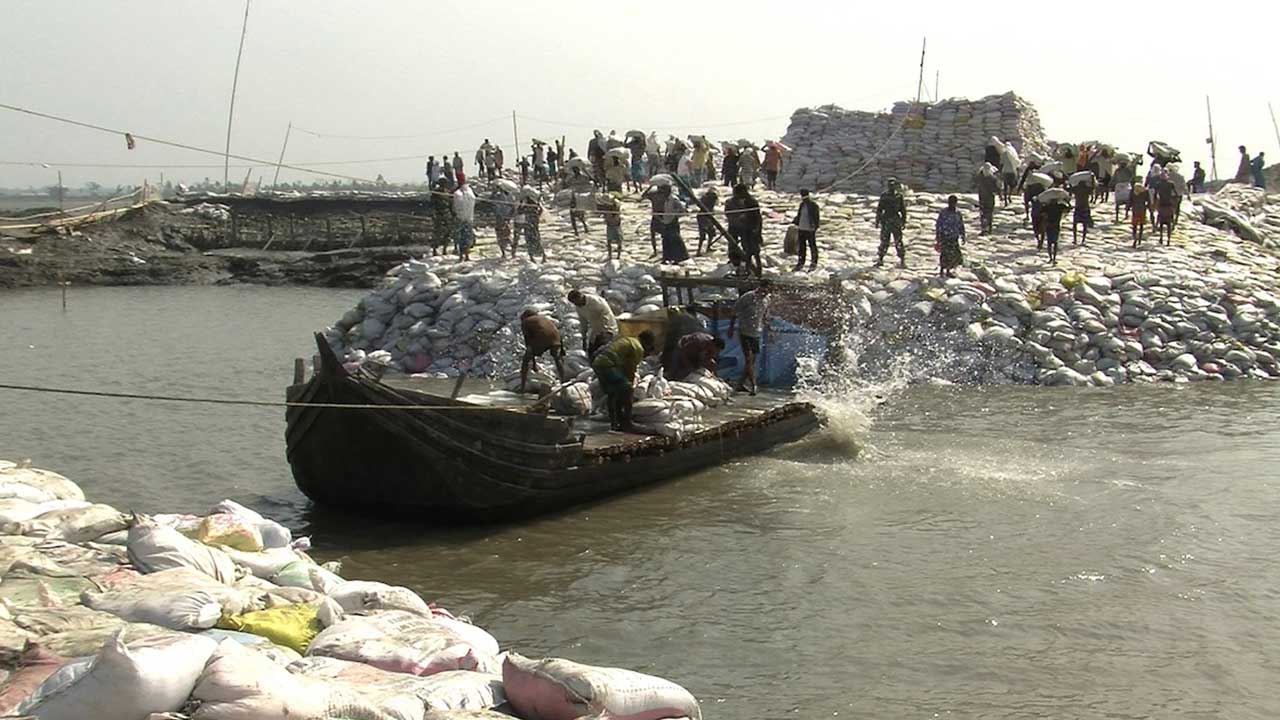 Deep Weather
Ursula Biemann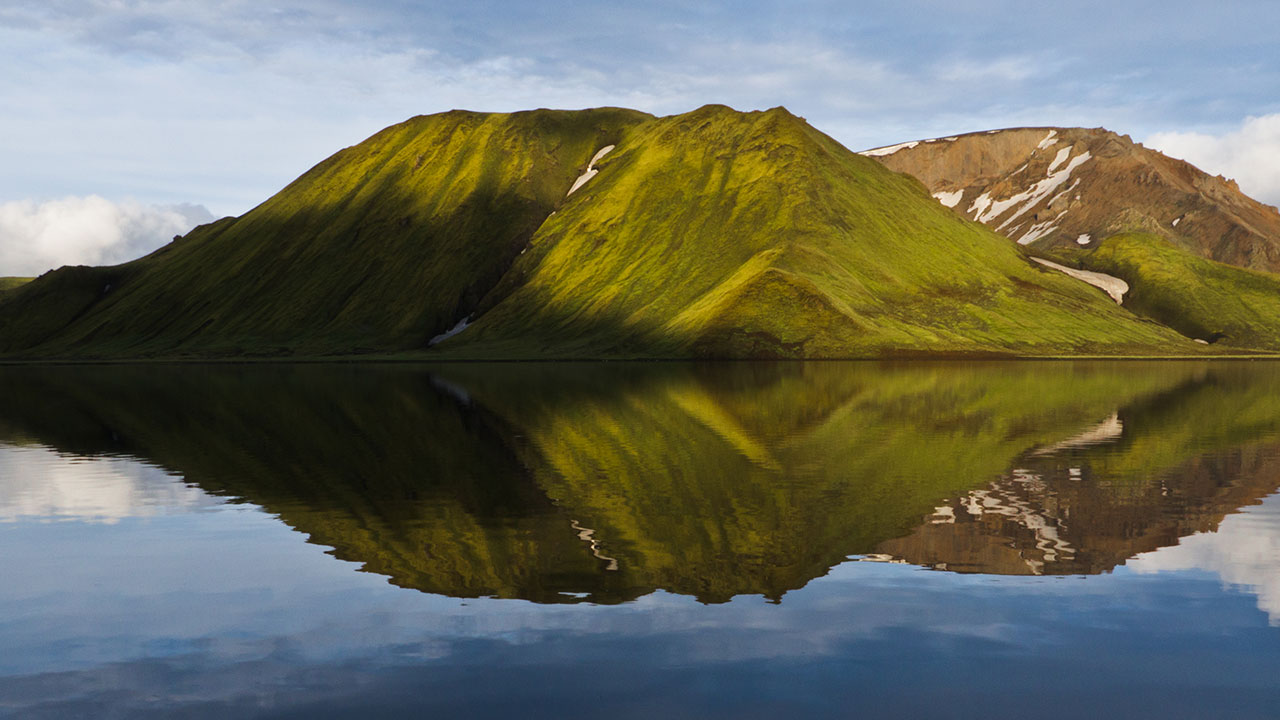 Meta (3.1 / km²)
Sandro Bocci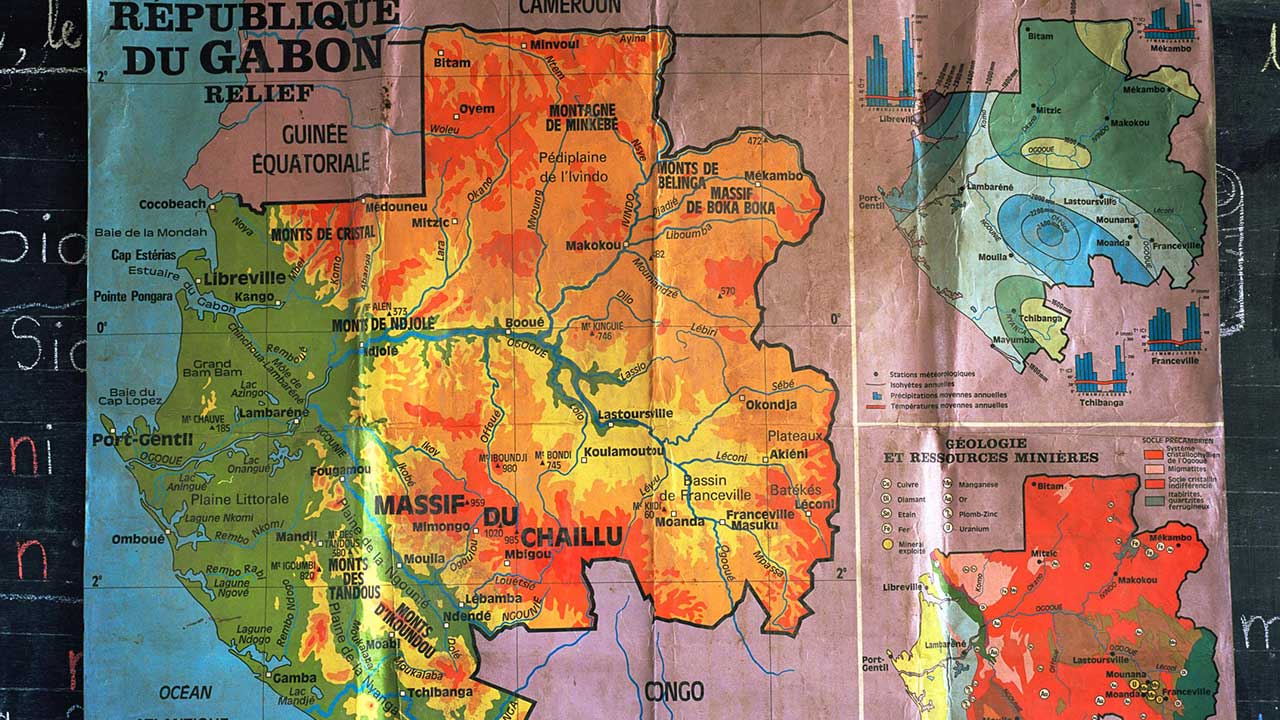 Chasing Cuckoos
Toby Smith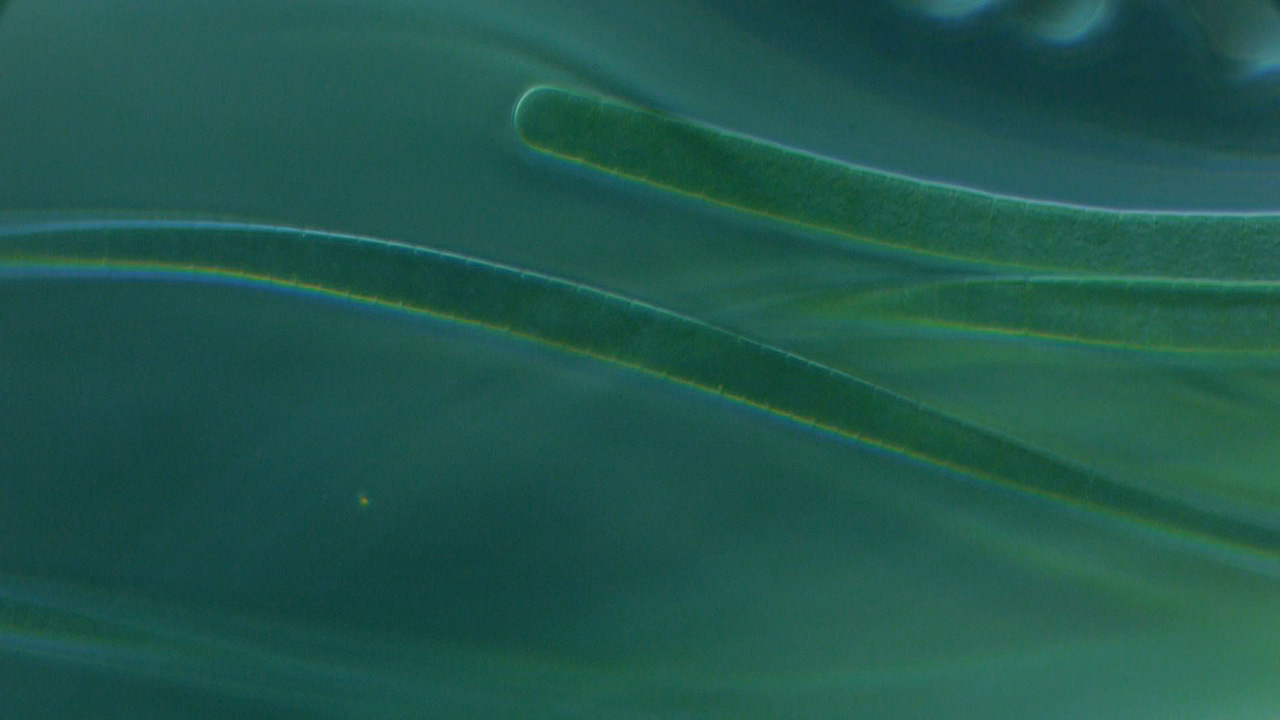 Cyanobacteria
Danielle Parsons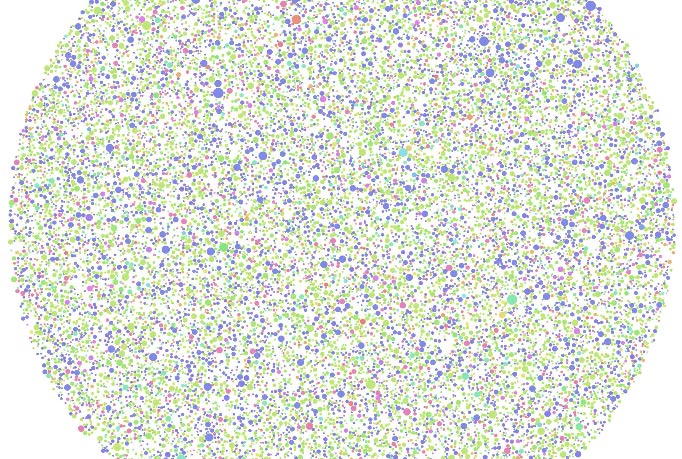 Ecology Modeling, Round 1
Joel Simon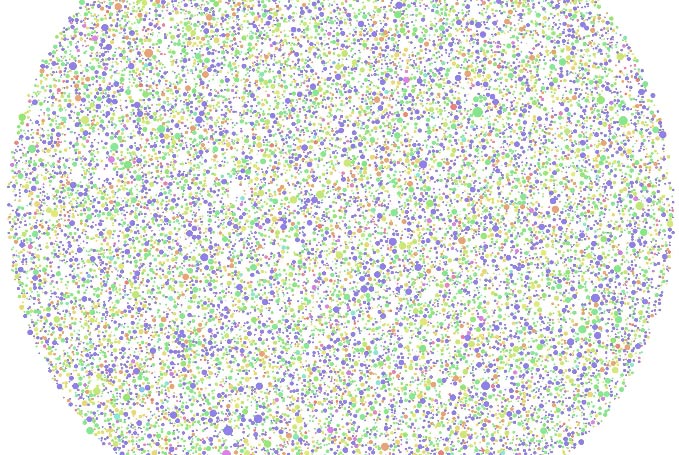 Ecology Modeling, Round 2
Joel Simon
Anima non Grata
David Villemin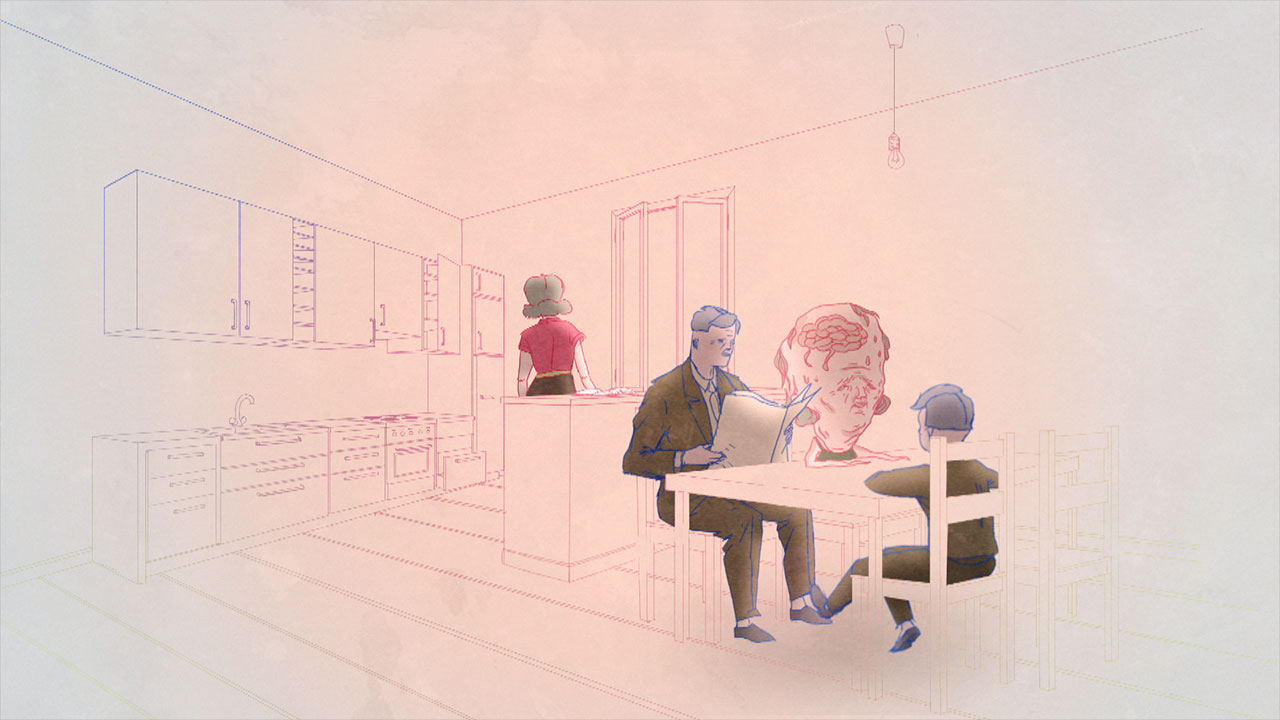 Dans la joie et la bonne humeur (With Joy and Merriness)
Jeanne Boukra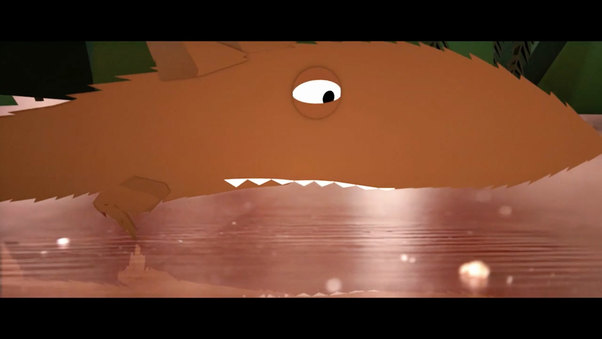 Don't Swim After Lunch
Jens Blank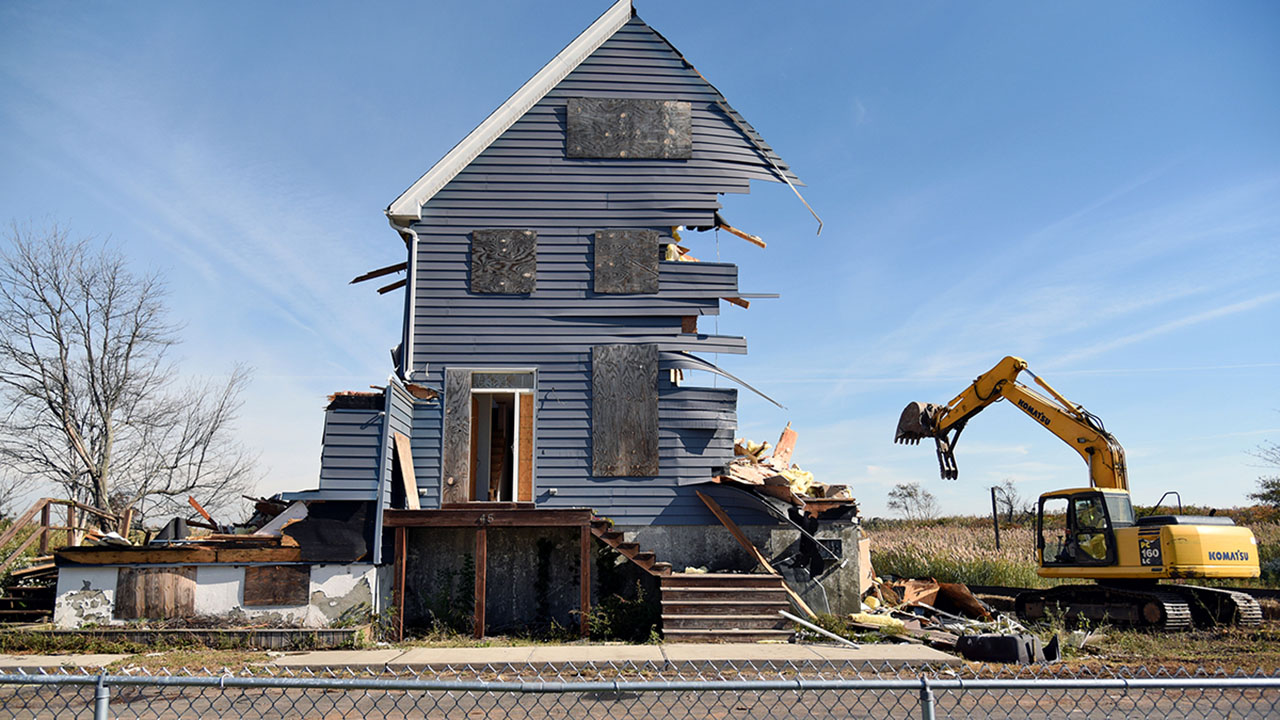 The Fall
Boris Labbé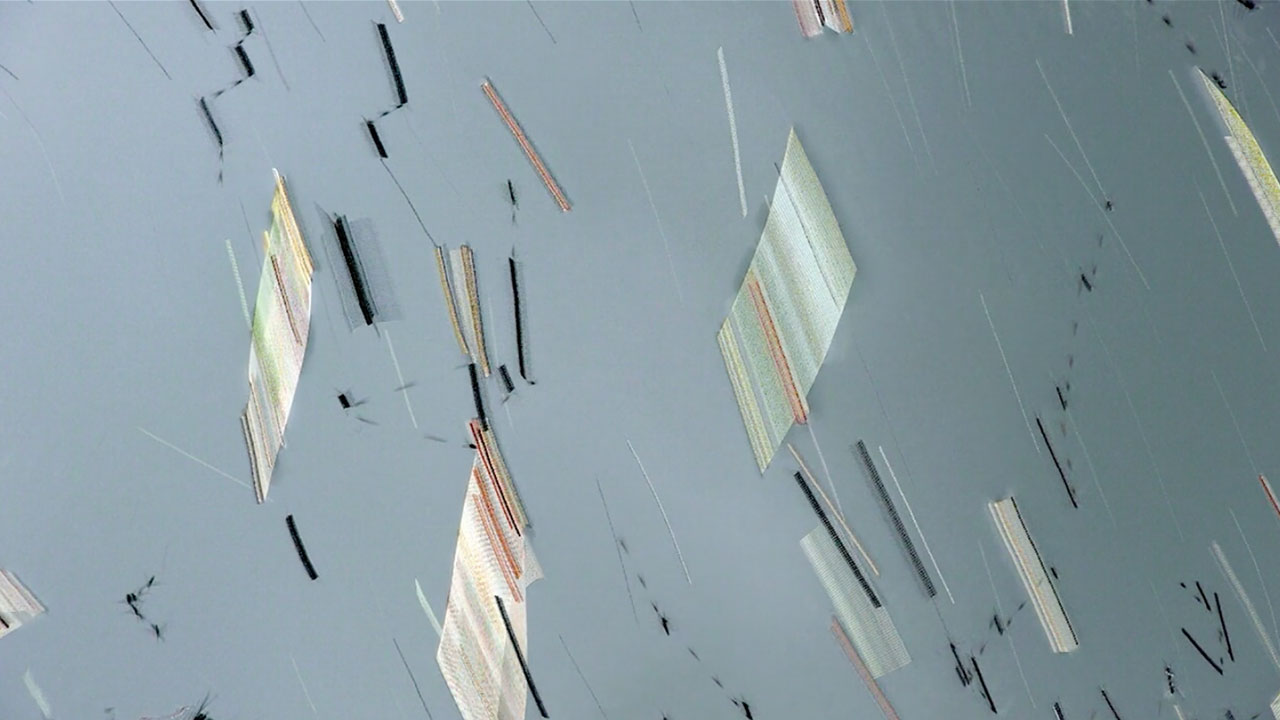 Small Lake on Rainy Day
Dennis Hlynsky
Downside Up
Peter Ghesquiere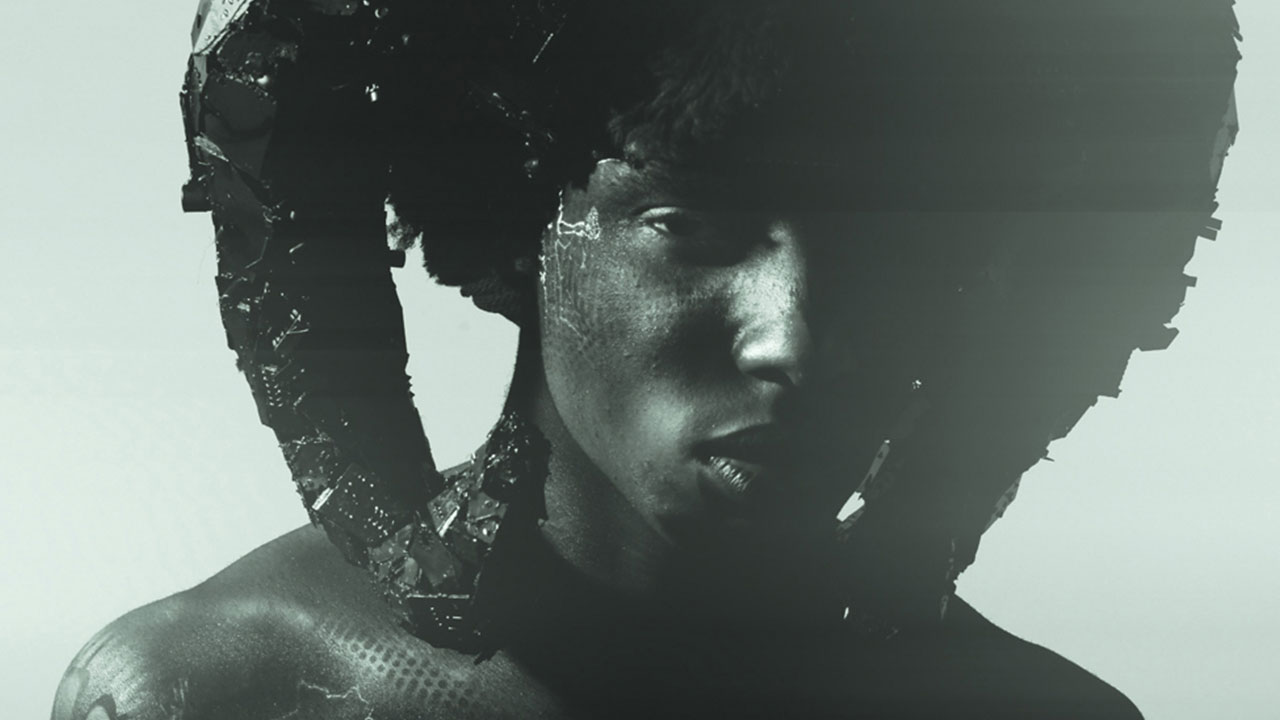 Agophobia
Benjamin Ross Hayden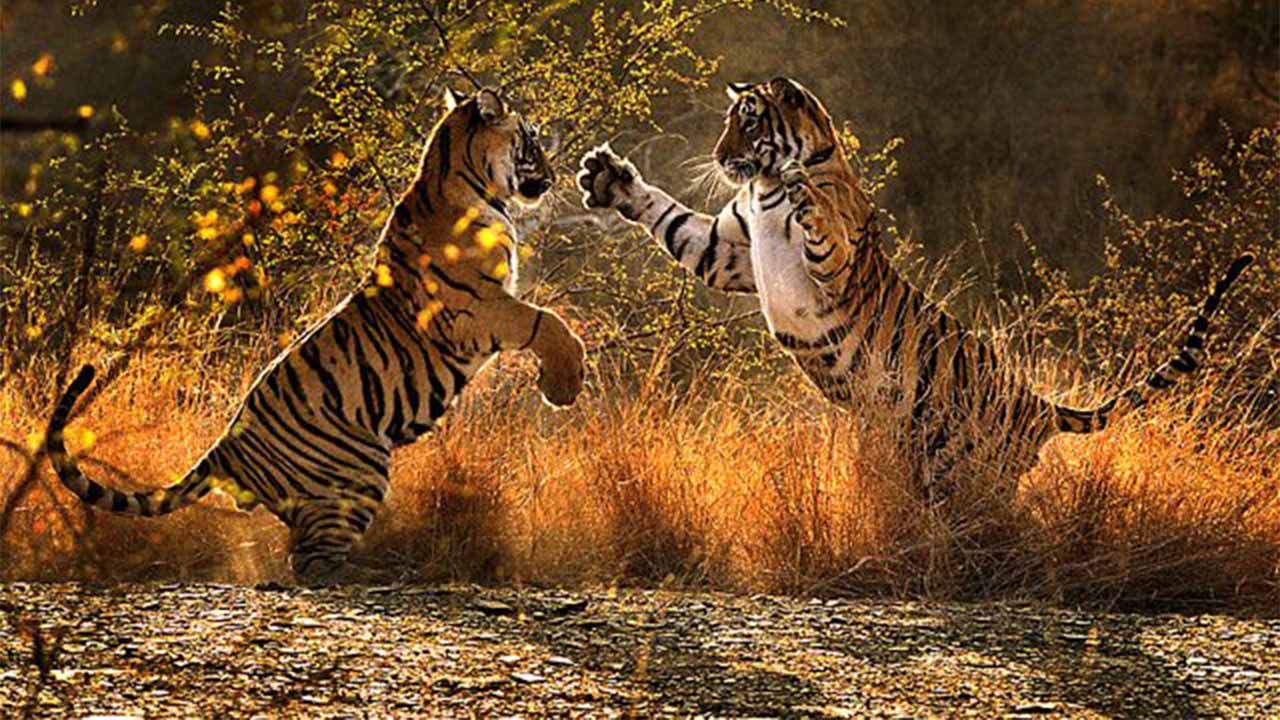 Broken Tail
Colin Stafford-Johnson
Territory
Eleanor Mortimer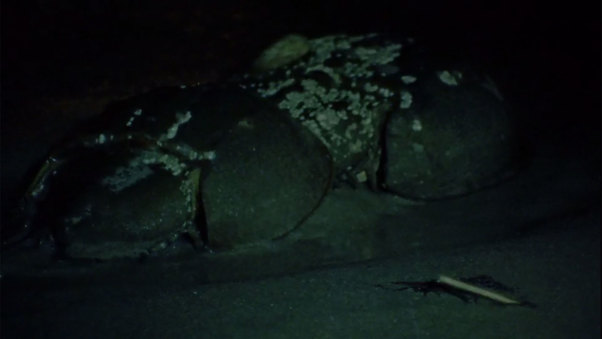 Living Fossil
Sean Hanley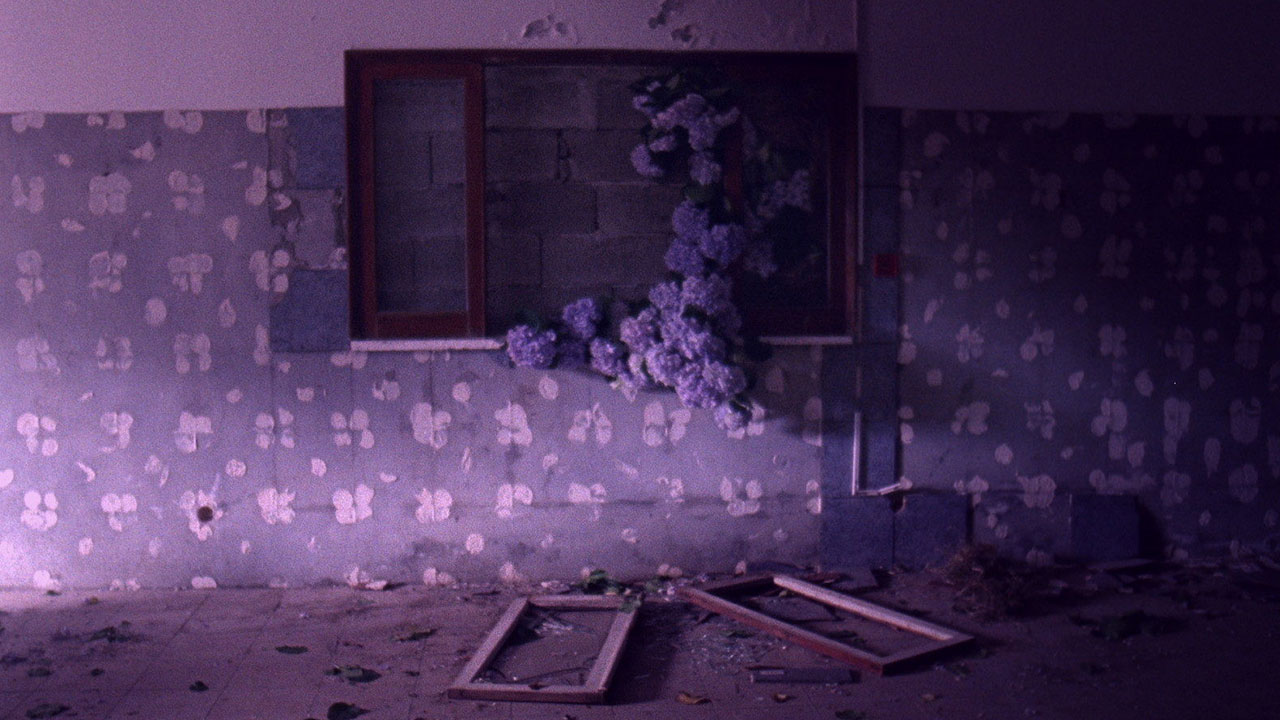 Flores
Jorge Jácome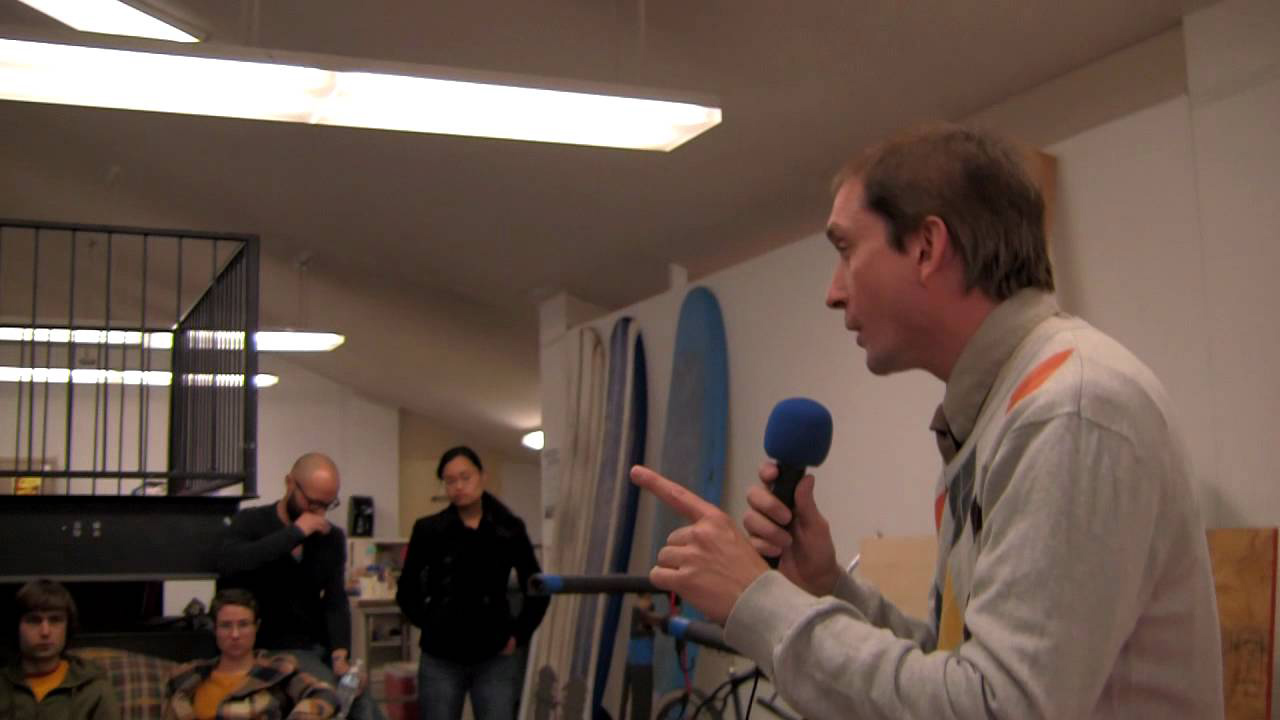 There Was Once a Bitter Bastard
Tristan Newcomb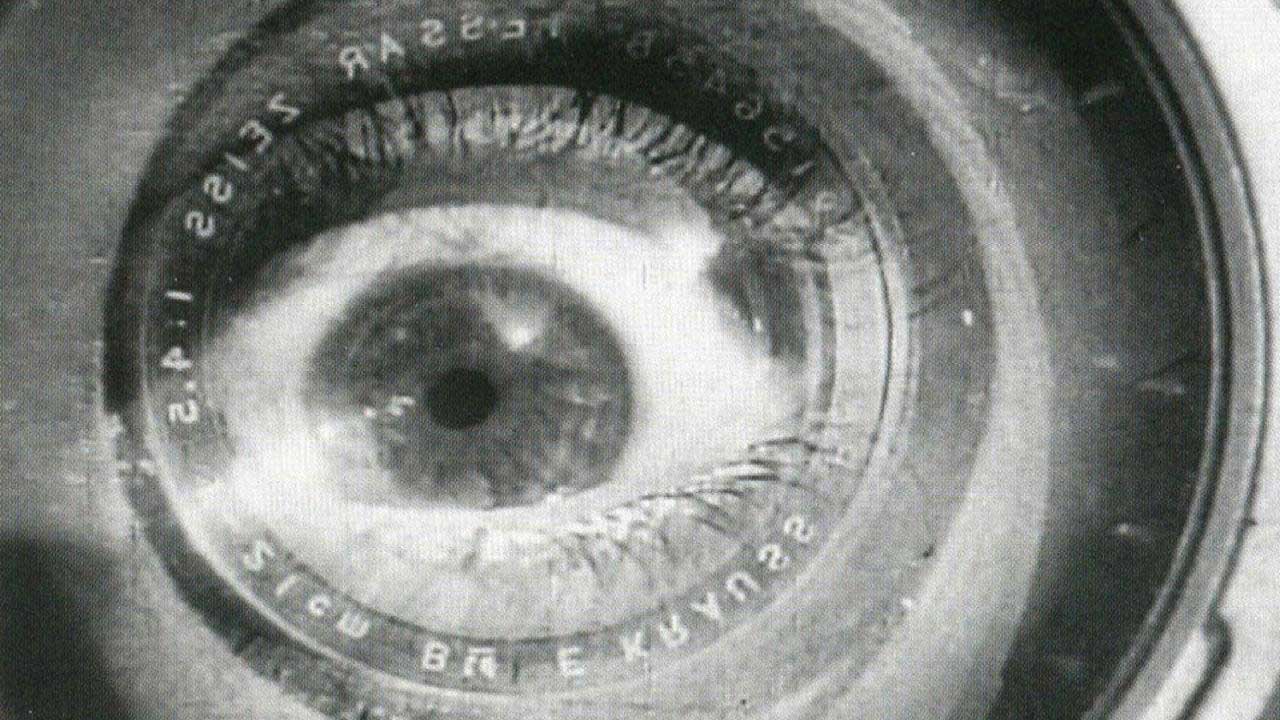 Man with a Movie Camera
Dziga Vertov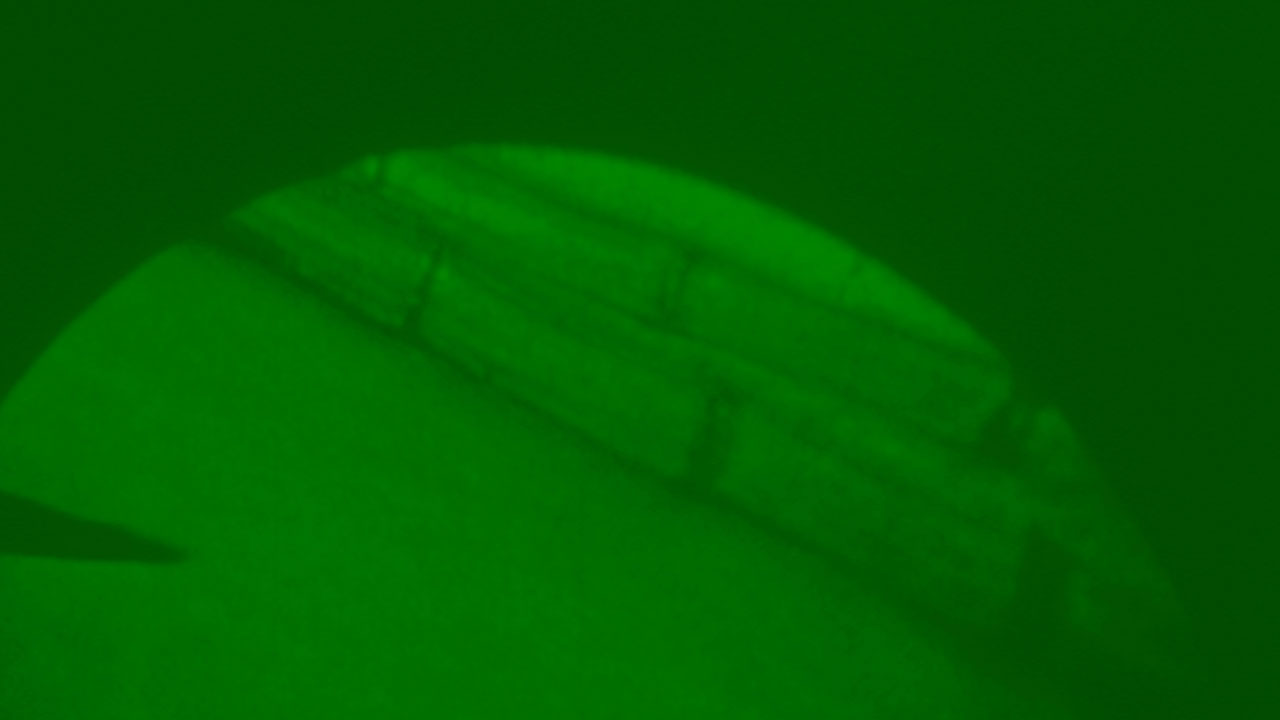 Inside the Shared Life
Erin Espelie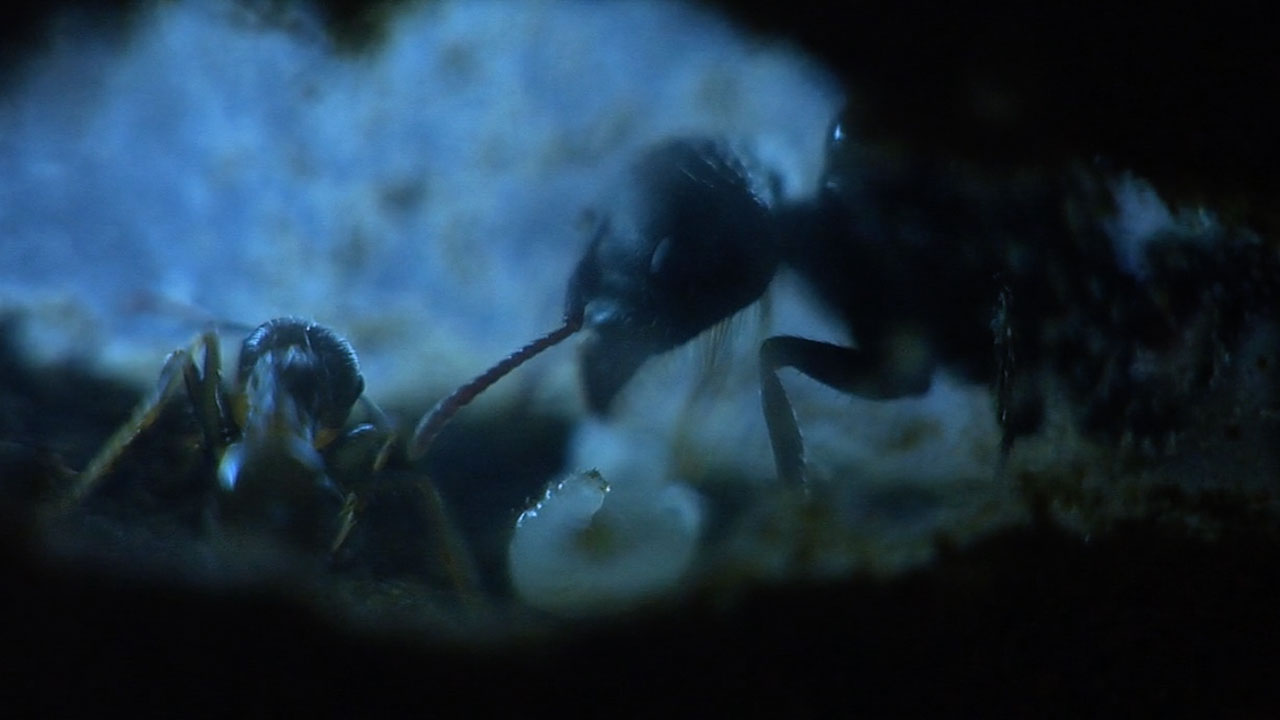 How to Found an Ant Colony
Danielle Parsons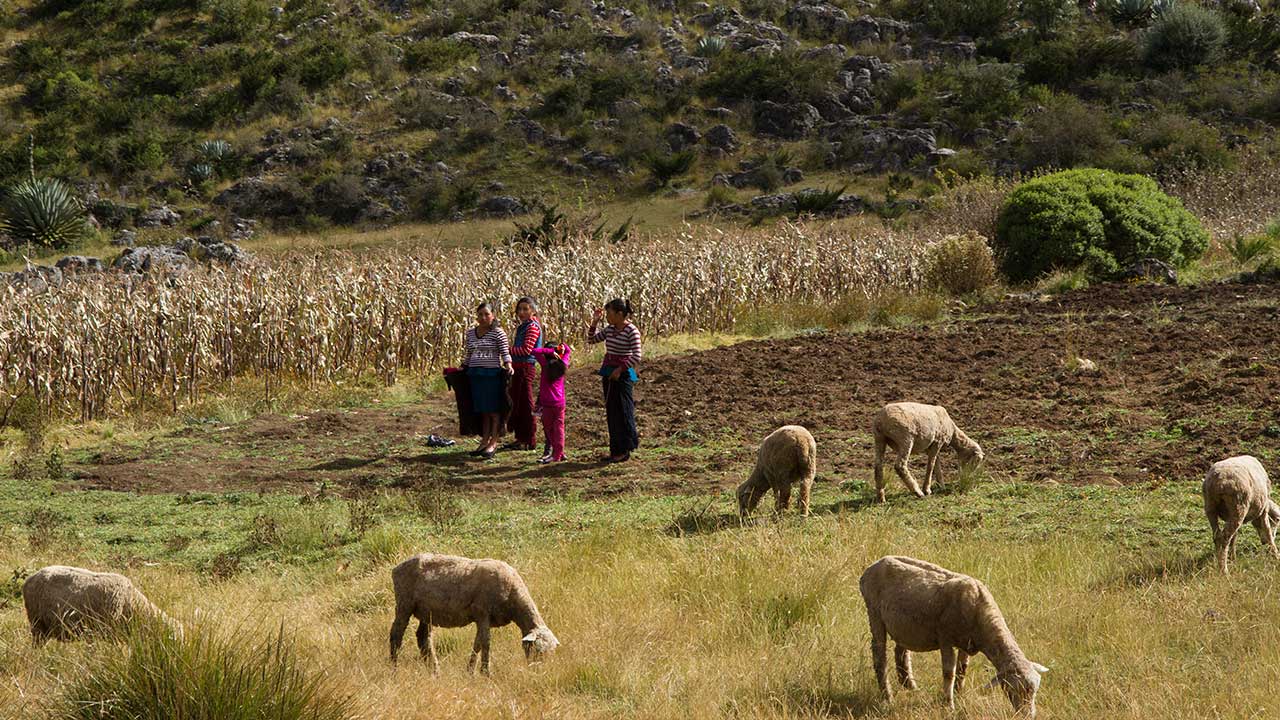 Guardabosques - Guardians of the Forest
Mari Cleven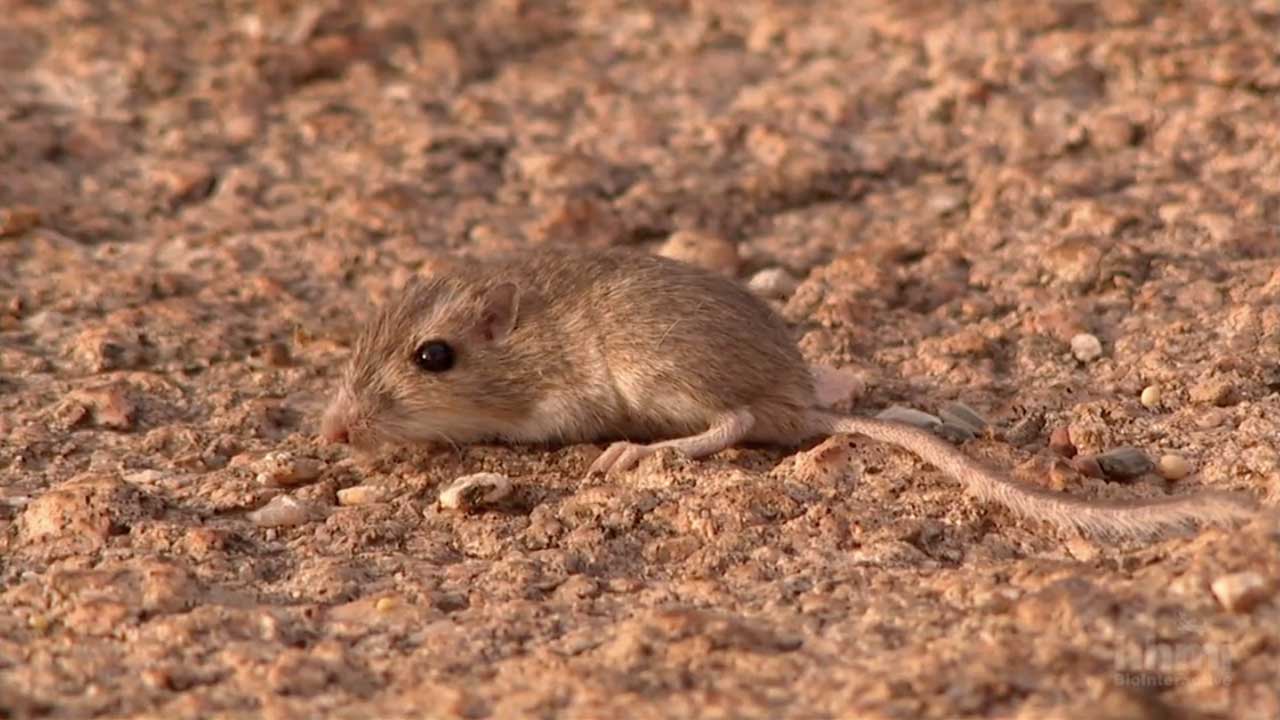 The Making of the Fittest: Natural Selection and Adaptation
Sarah Holt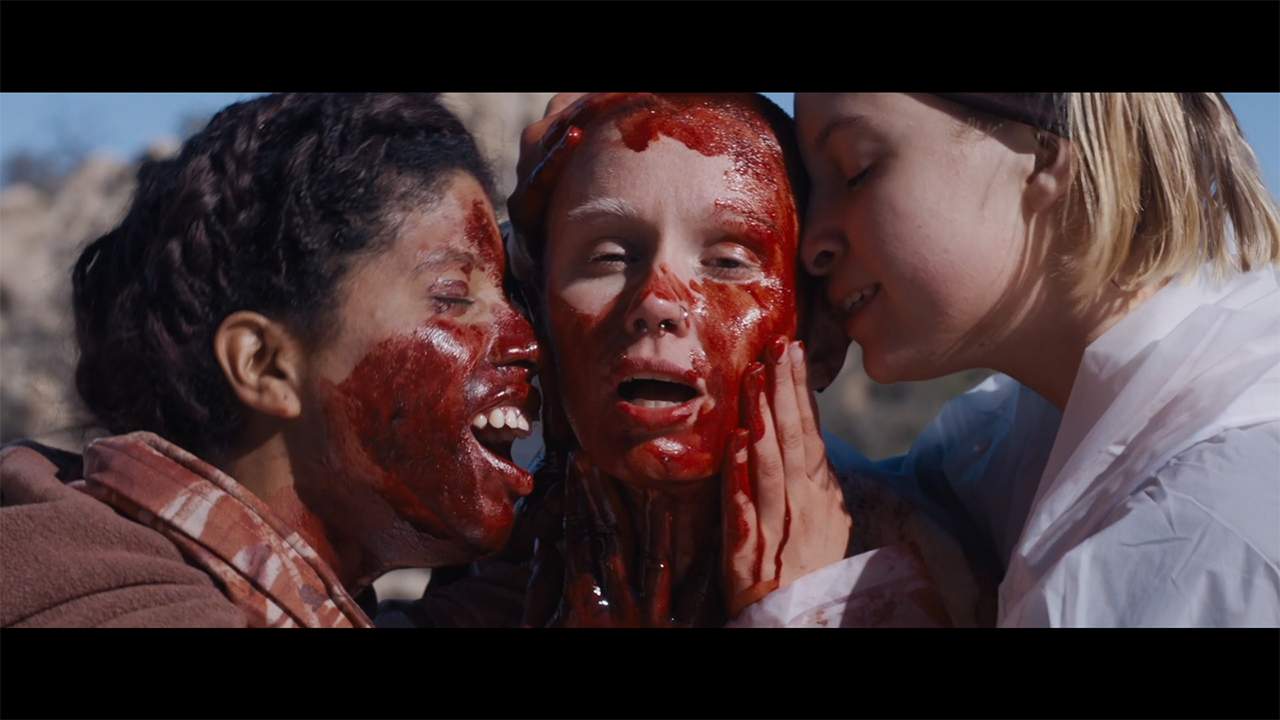 Daughters of Wolbachia
Ariel McCleese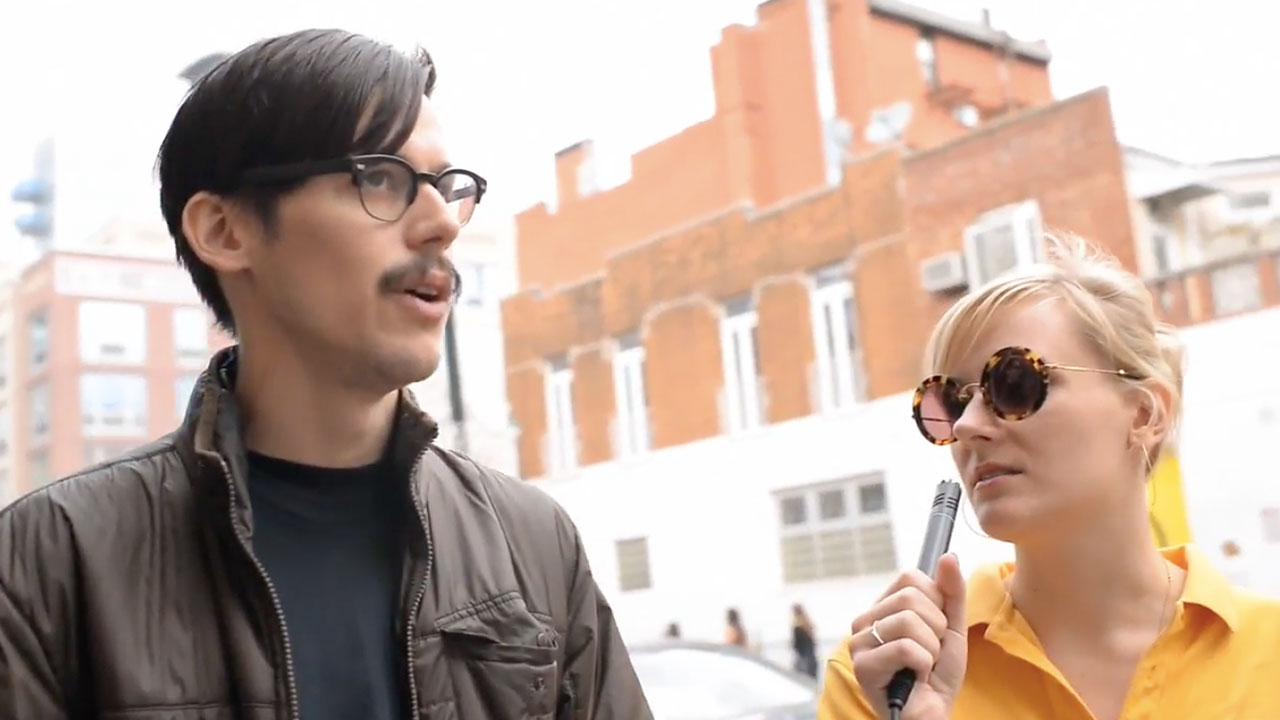 SUB: Are hipsters becoming a subspecies of humans?
Charlotte Rabate,Sergio Botero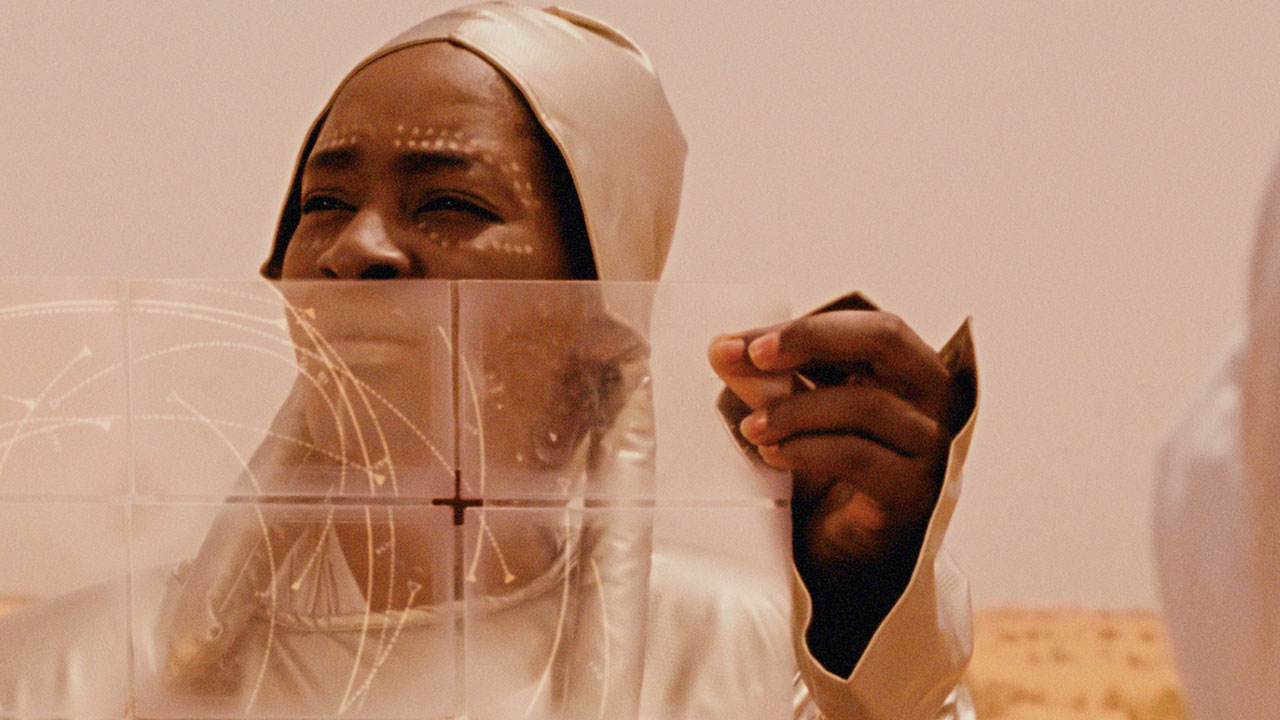 Drexciya
Simon Rittmeier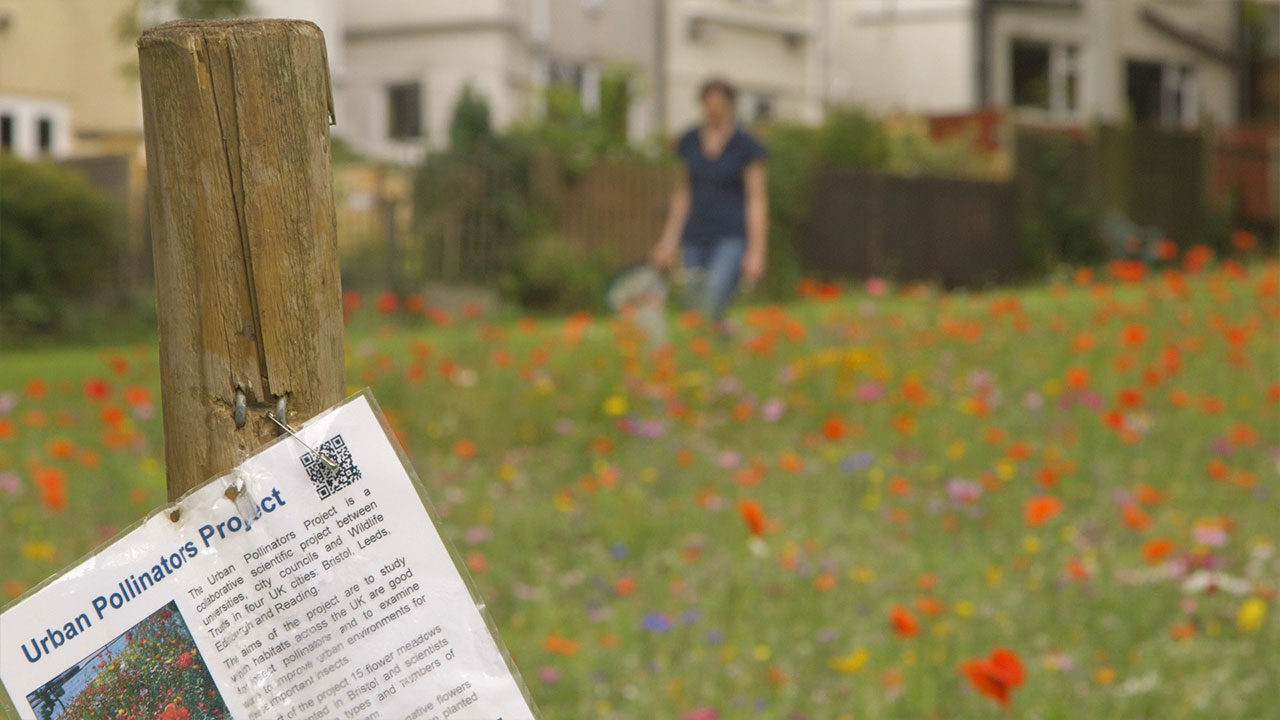 Insects in the City: can cities save our bees?
Barry J. Gibb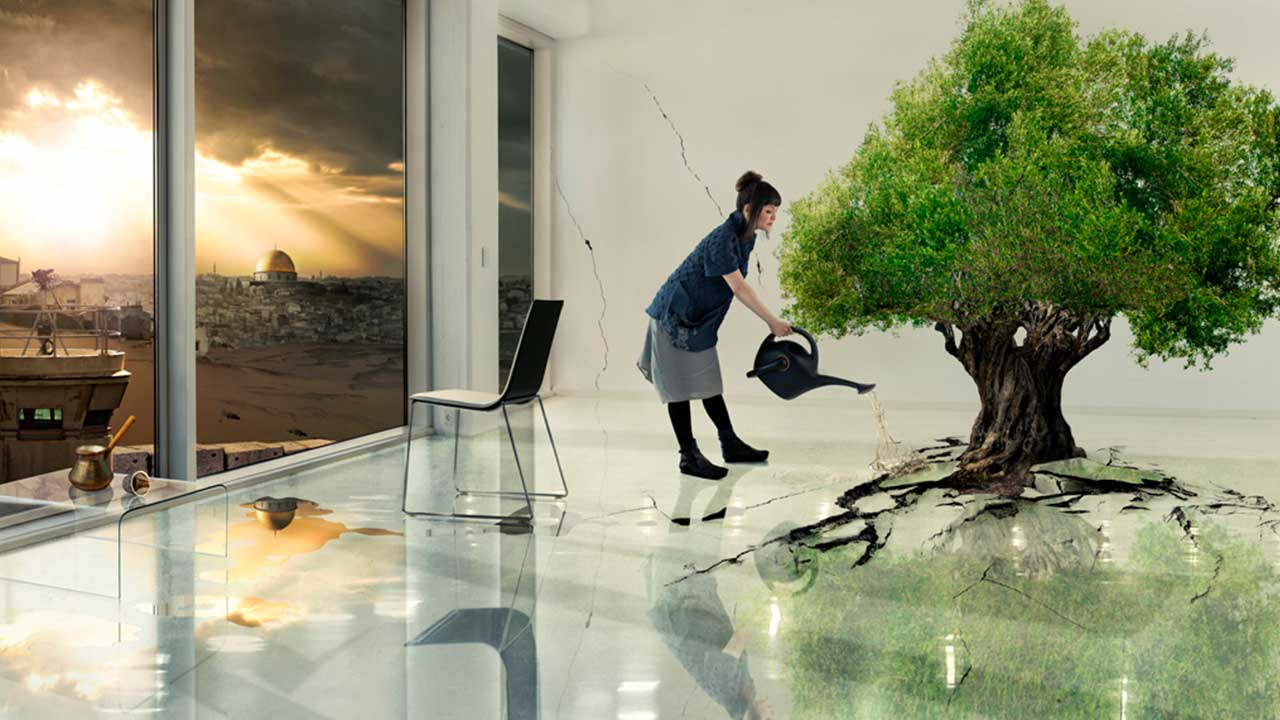 Nation Estate
Larissa Sansour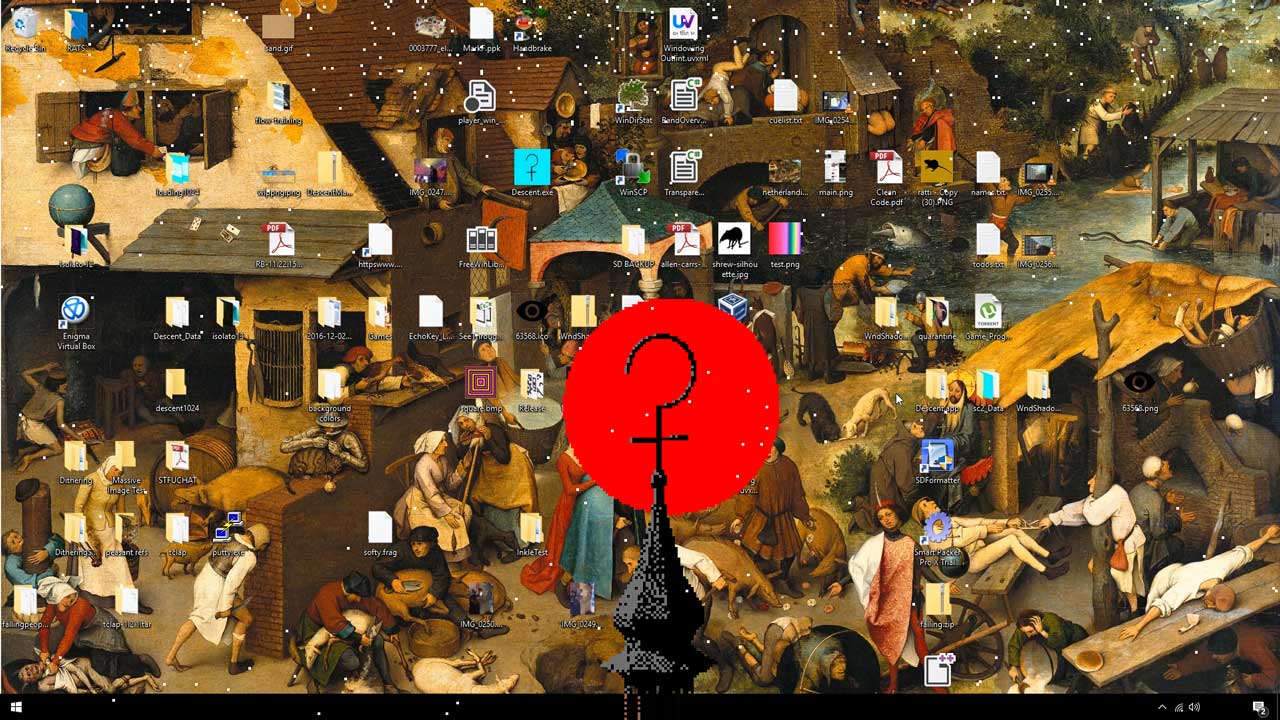 Descent
Peter Burr,Mark Fingerhut,Forma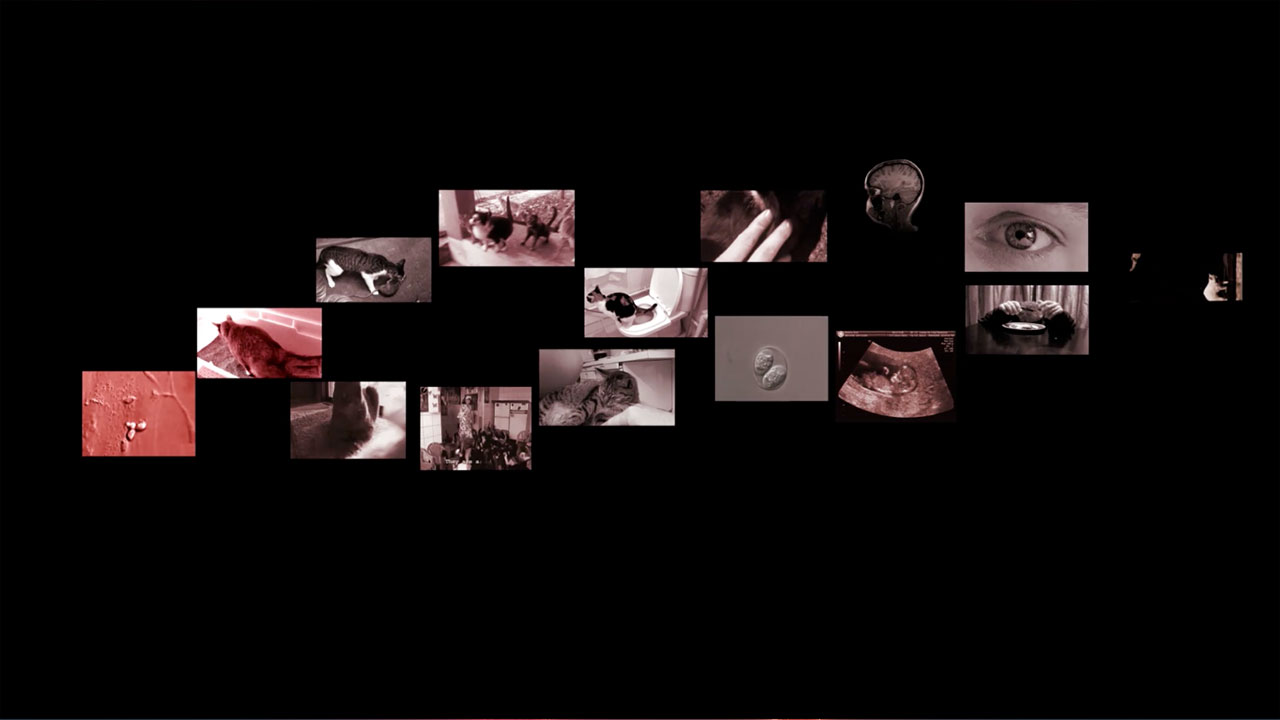 Life Cycle of Toxoplasma Gondii
Rachel Mayeri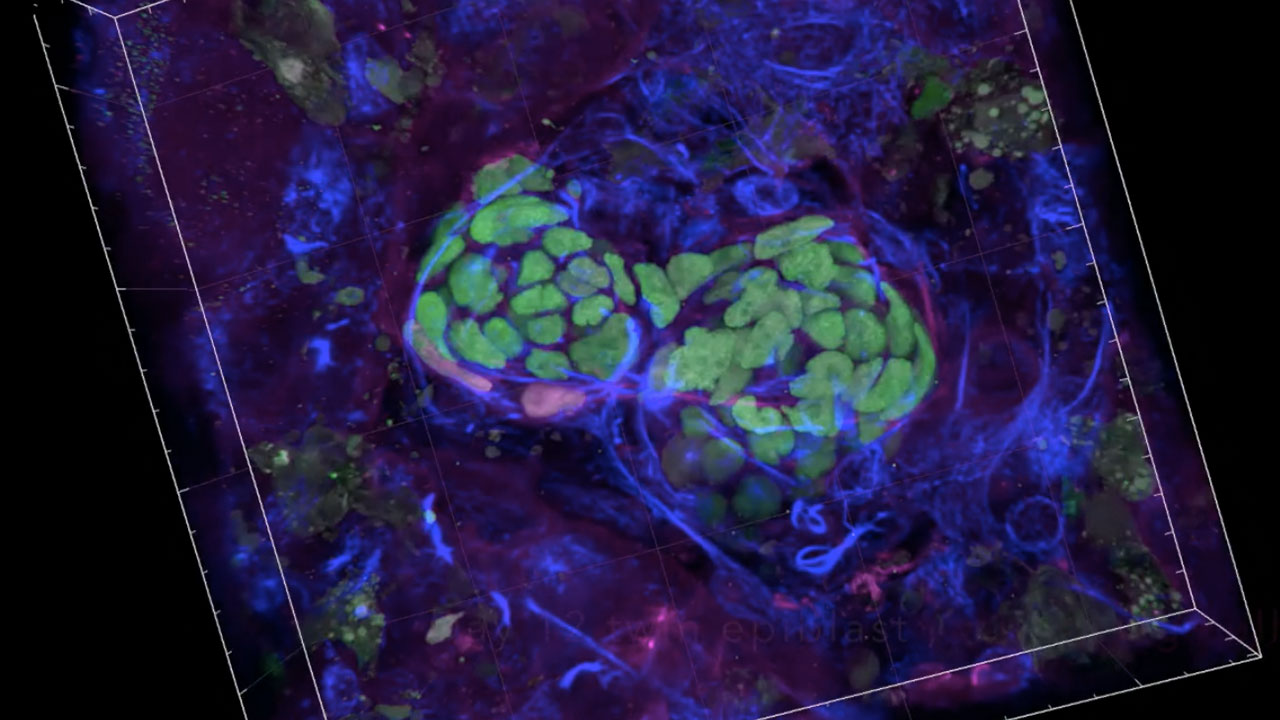 Human Development: Day 6 to 14
Gist Croft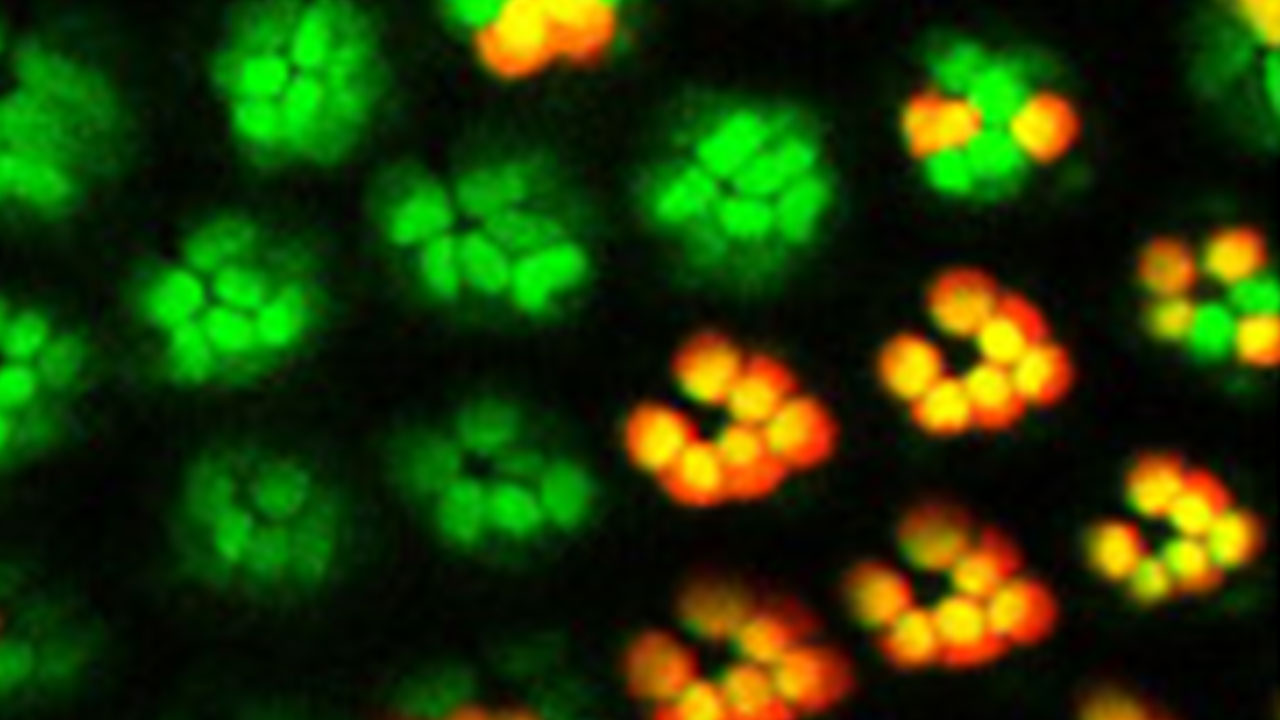 Living Imaging of Two Cell Populations in the Drosophila Eye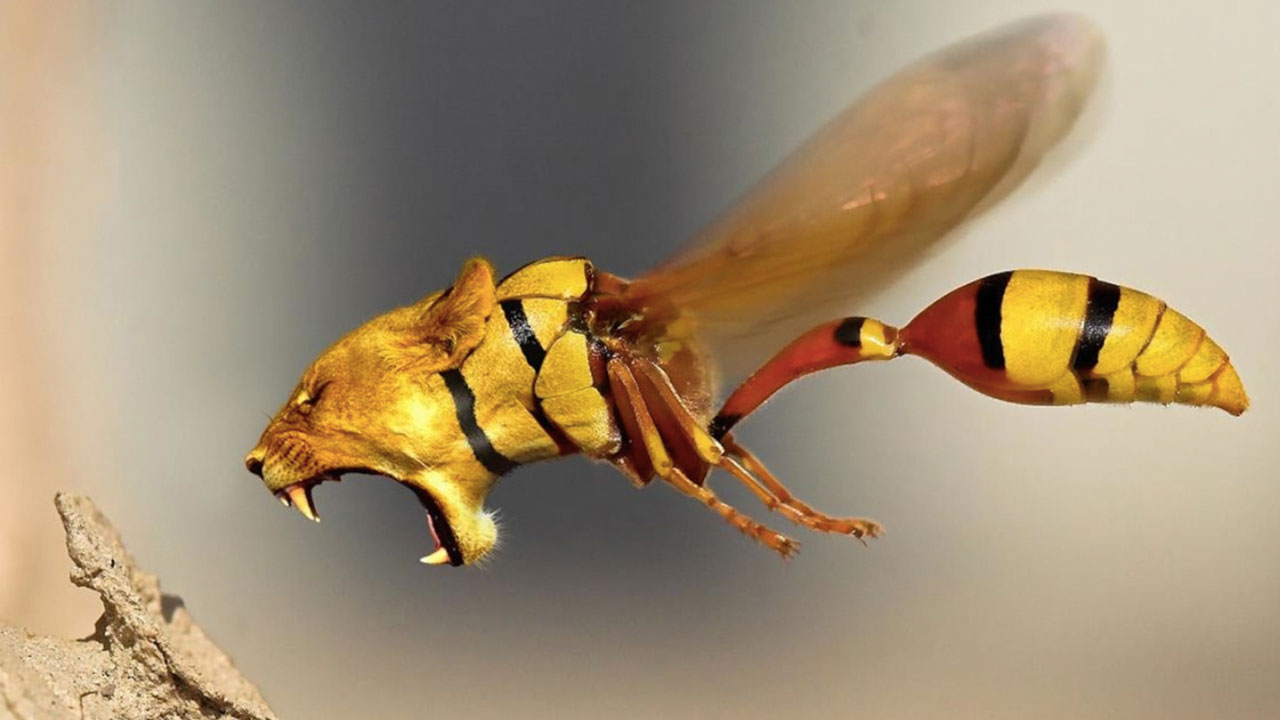 Chimera: Reality or Myth?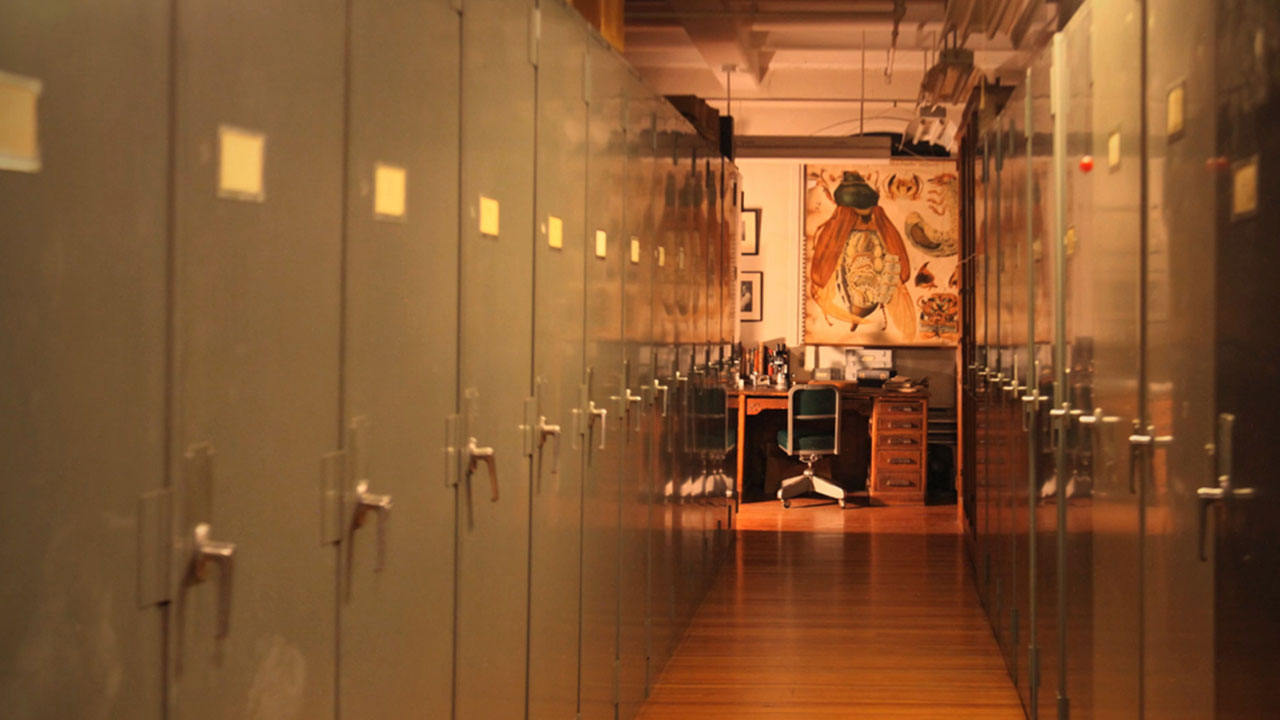 Adding Film to the Science Syllabus (Part 1)
Can we capture the sublime? On fireflies, shrinking habitats, and the possibilities of film and video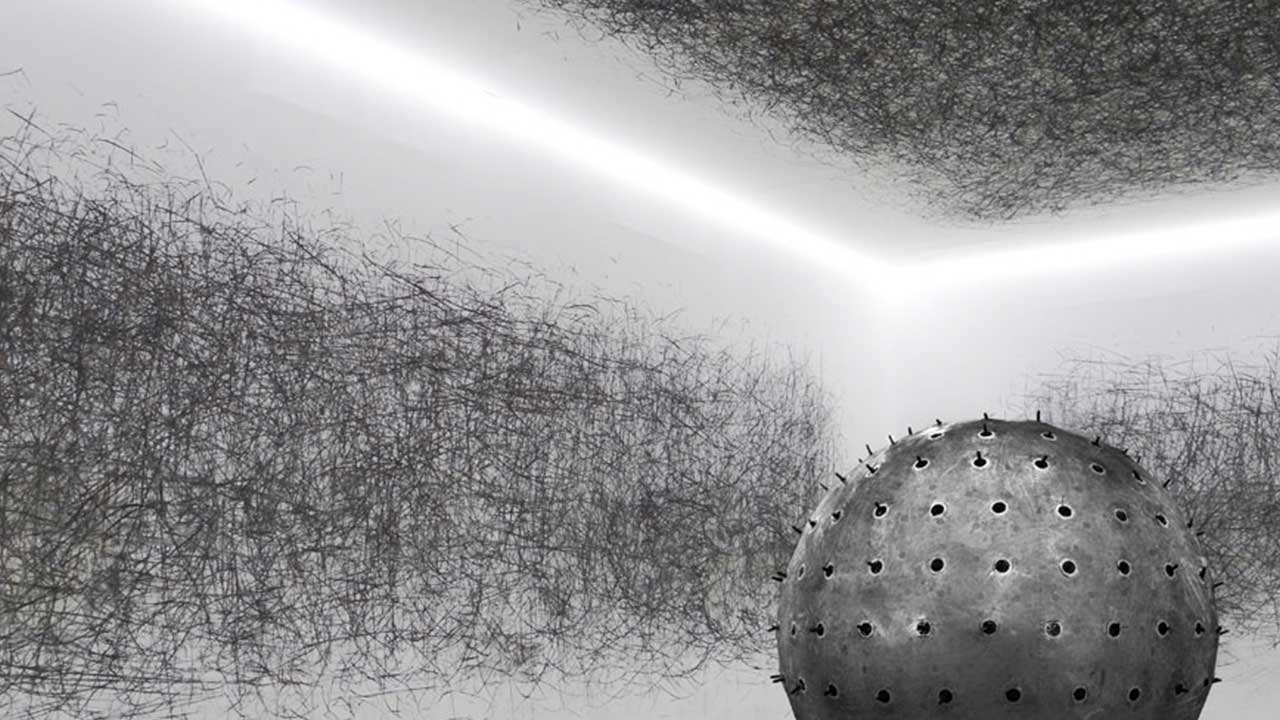 Intimacy and Catastrophe: How film frames climate change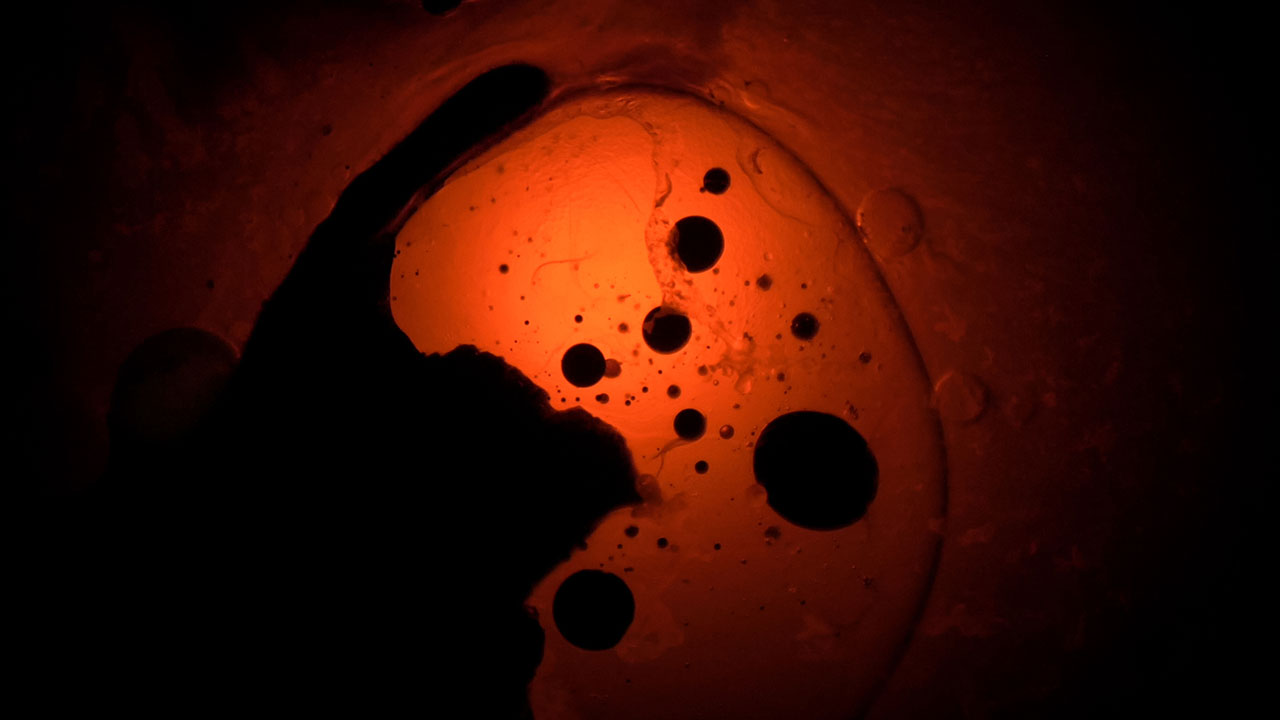 Visual Speculations and The Cyclic Path
Scavenging Sustenance: Man vs. The Man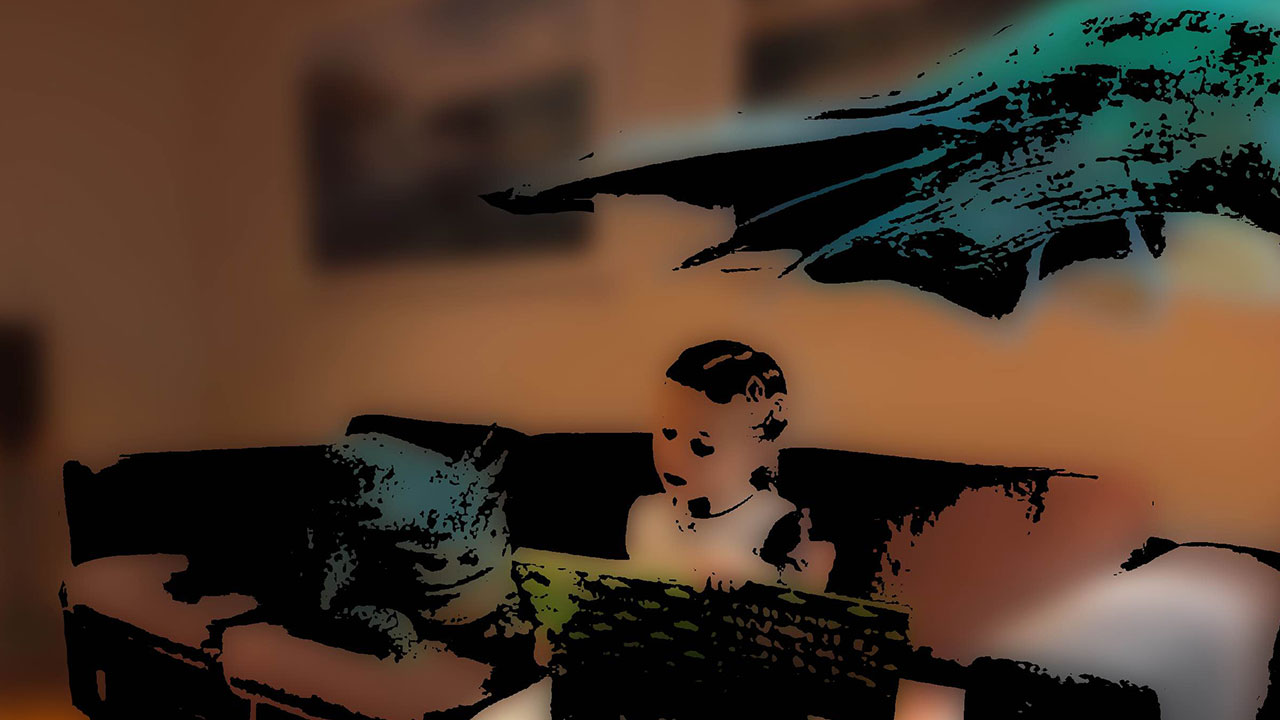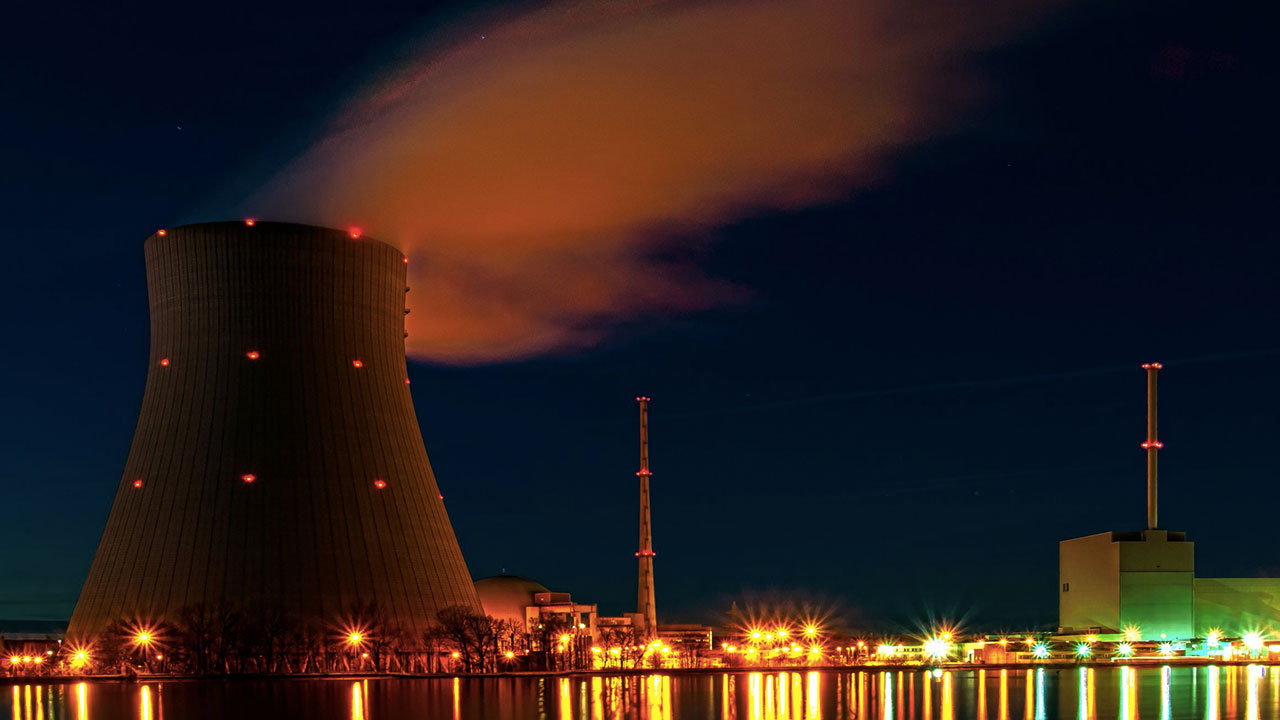 The Fukushima Disaster: Nuclear Trauma Lingers On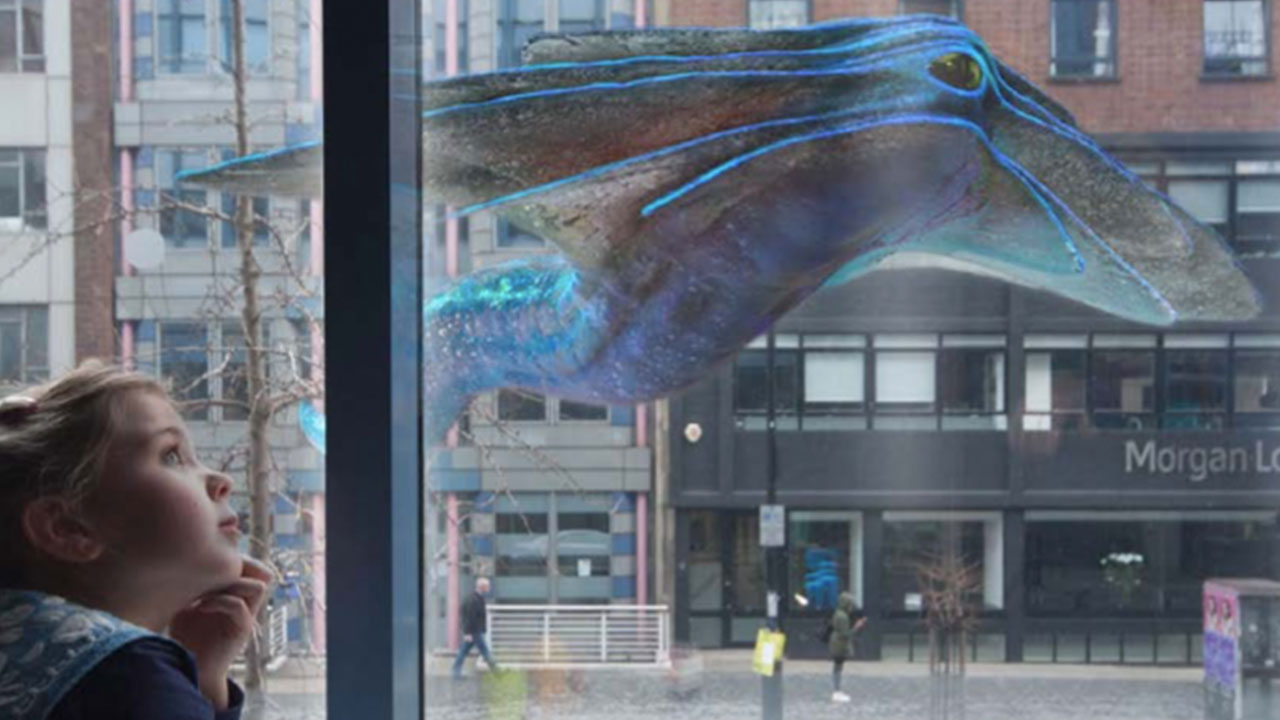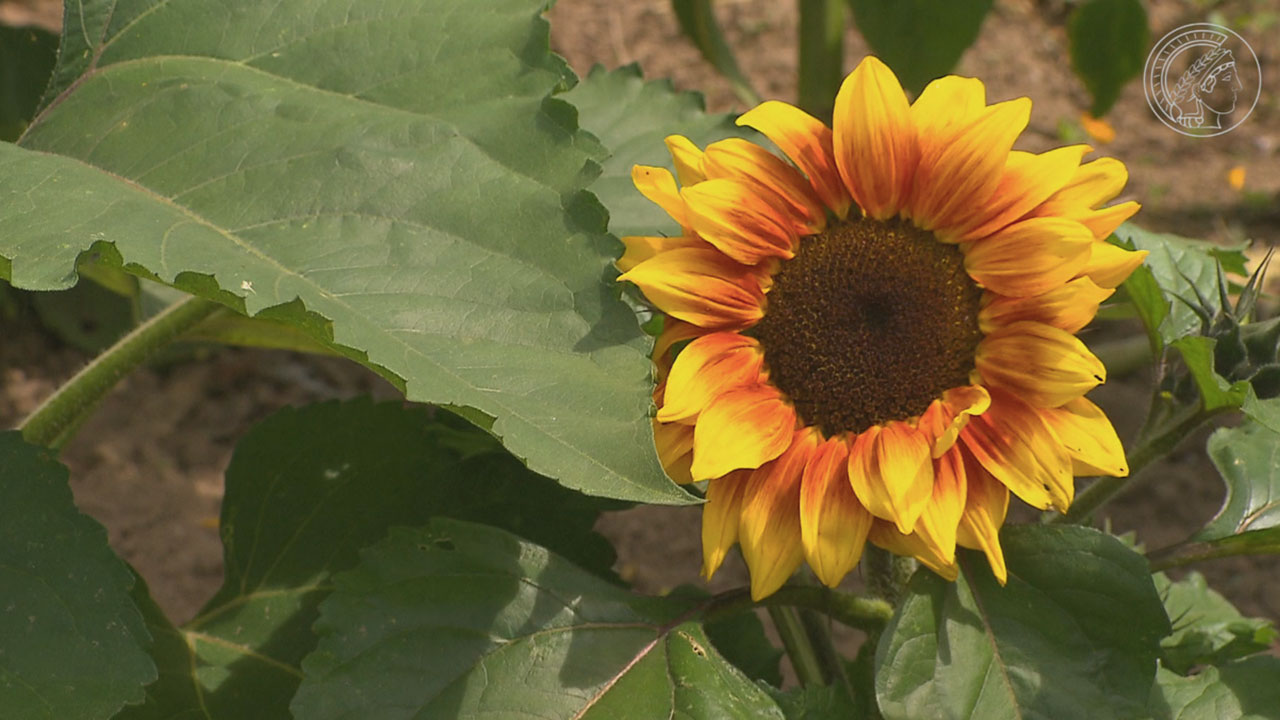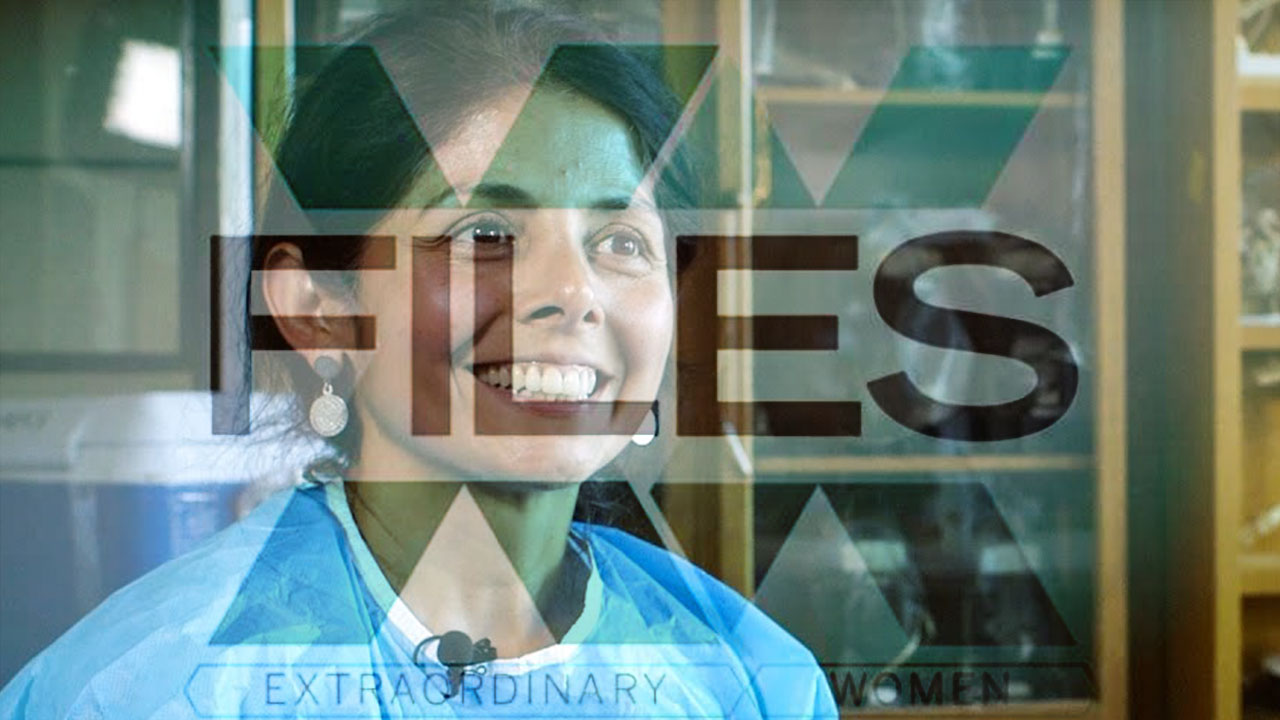 The X X Files Series Pays Tribute to Women in Science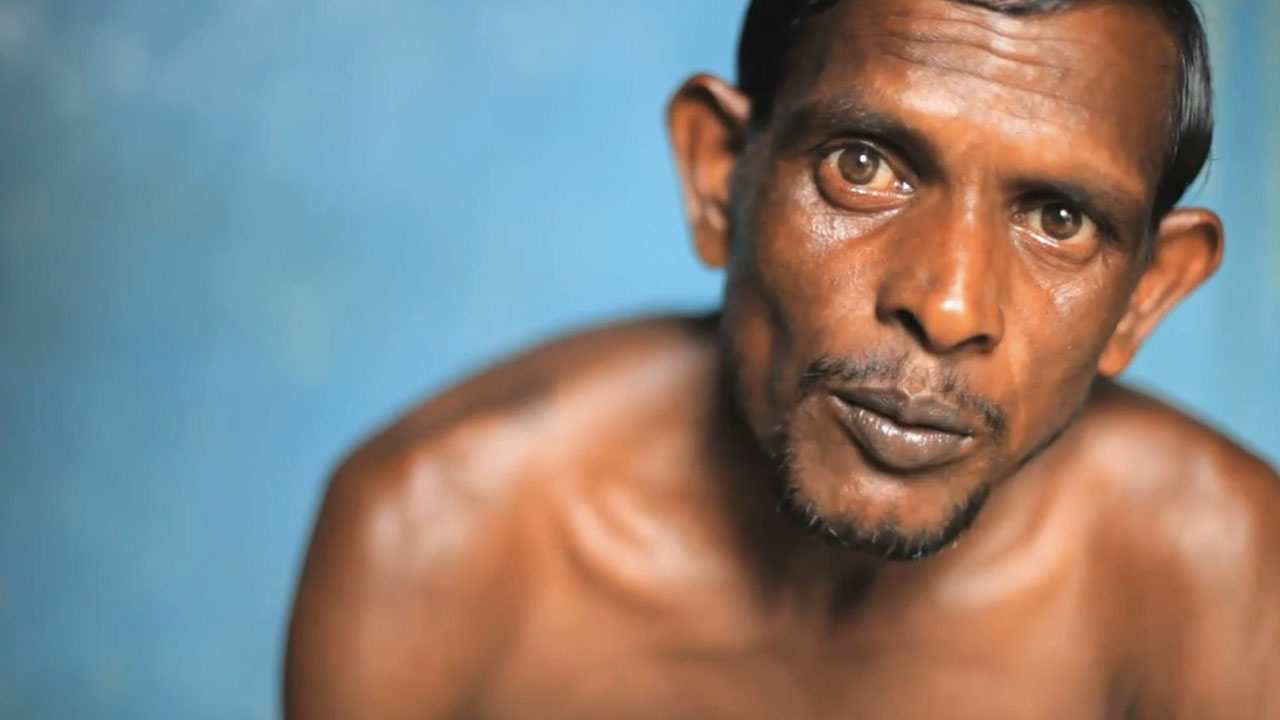 Fracking, Hurricanes, Rising Seas, Leadership, and Climate Change
Adding Film to the Science Syllabus (Part 2)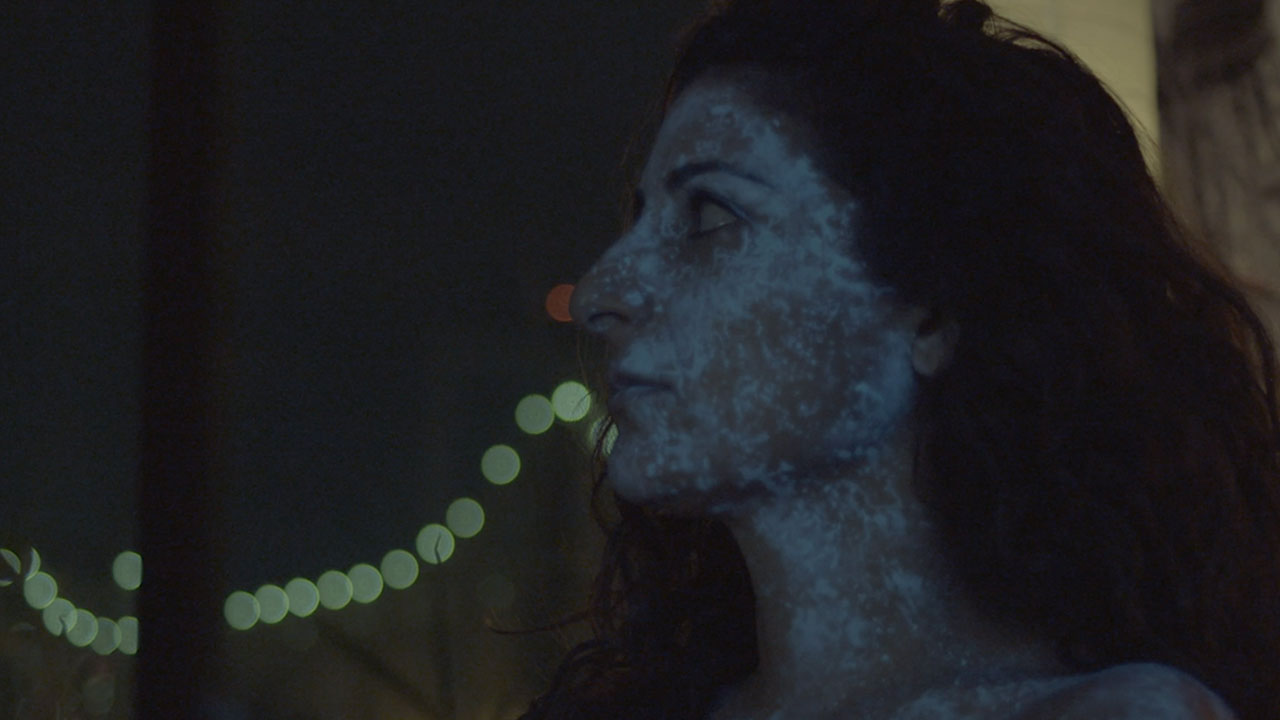 What's Emerged from the Symbiosis Competition at the 12th Annual Imagine Science Film Festival
Attuning to Changing Planetary Conditions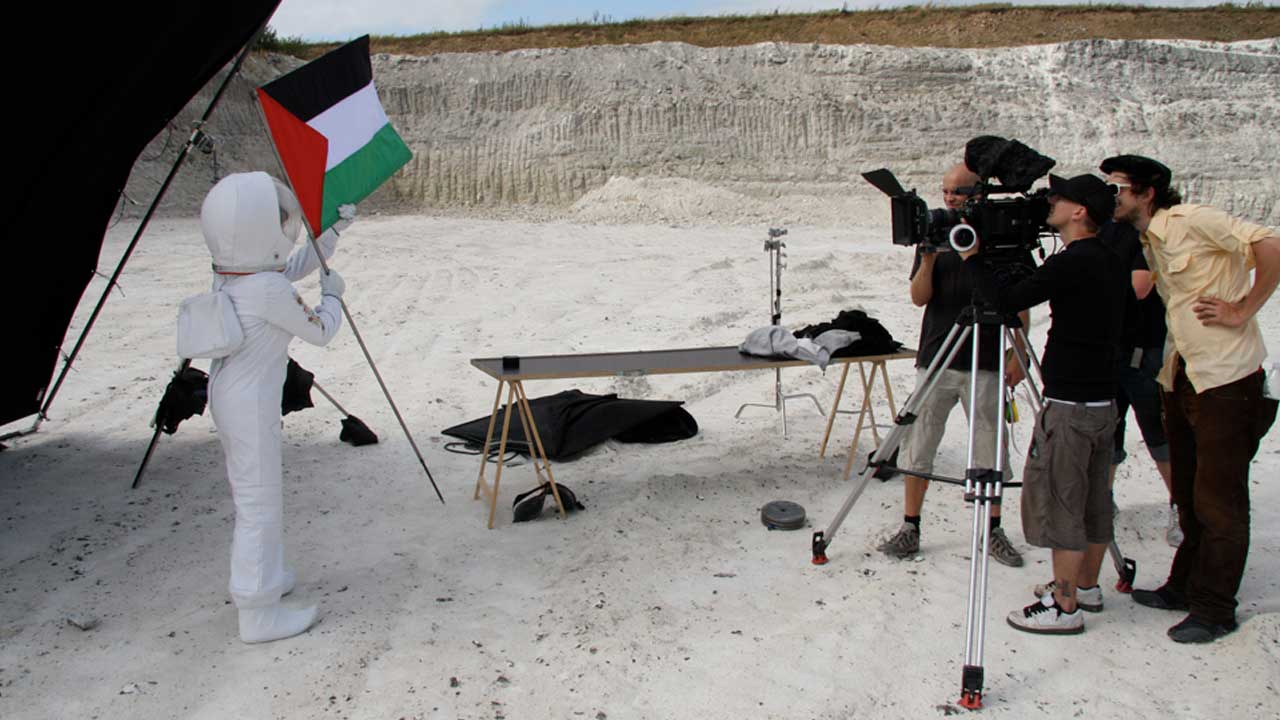 Envisioning Future States With Science Fiction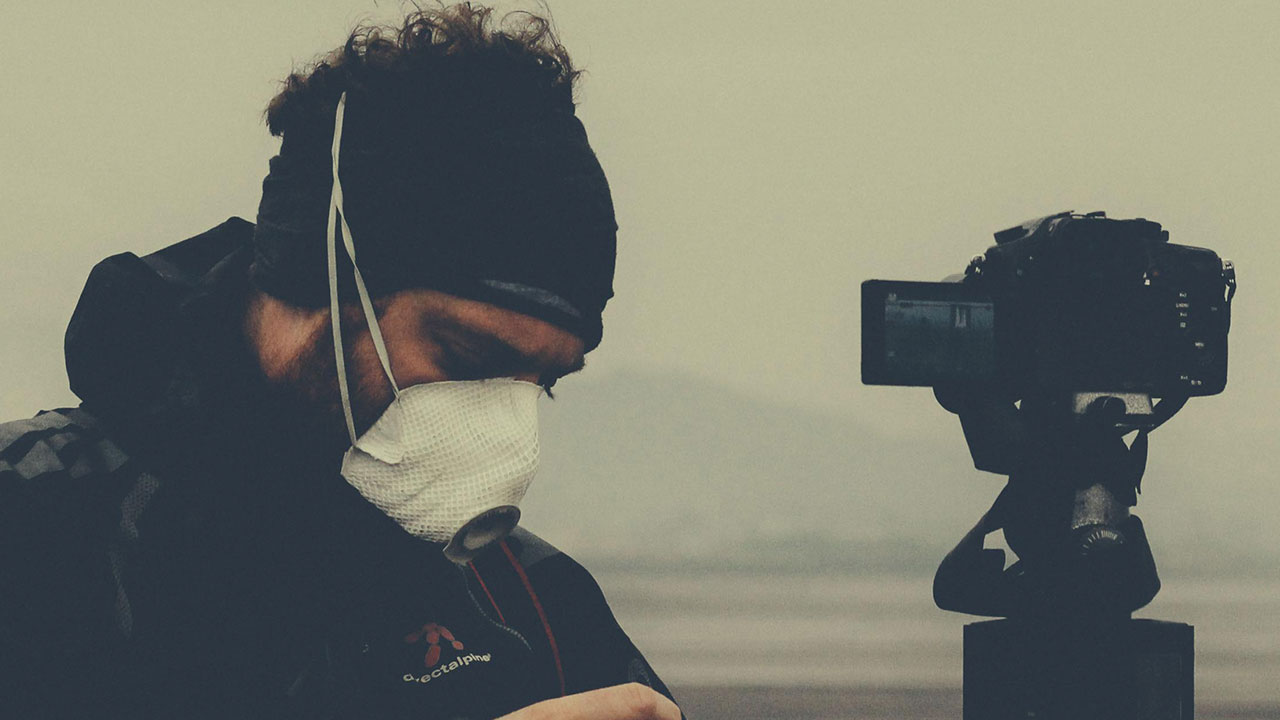 Stories from the the Edge of the Map
Cinematographic Voyages into Sensory Chaos
Science and Film as Instruments for Scrutinizing Our World
Visions of the Future: The Artist Depiction Series
Becoming Animal: Cinemas of transformation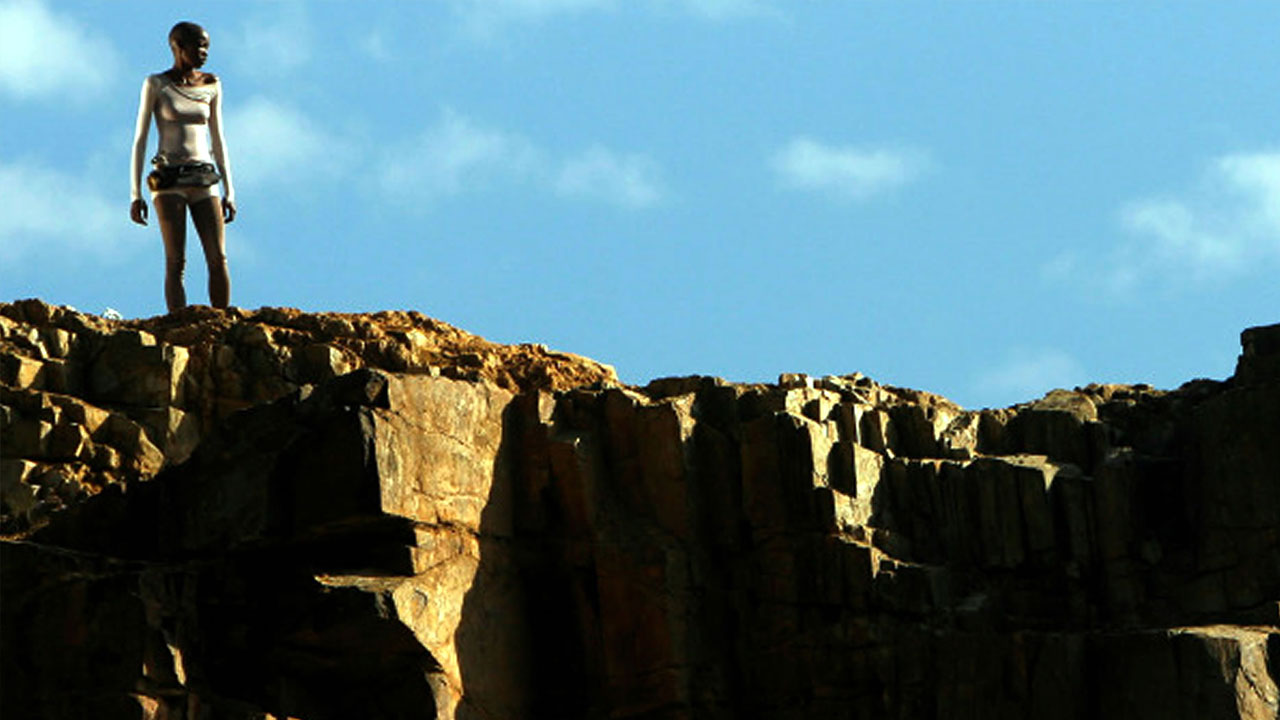 Imagining the Future in the Global South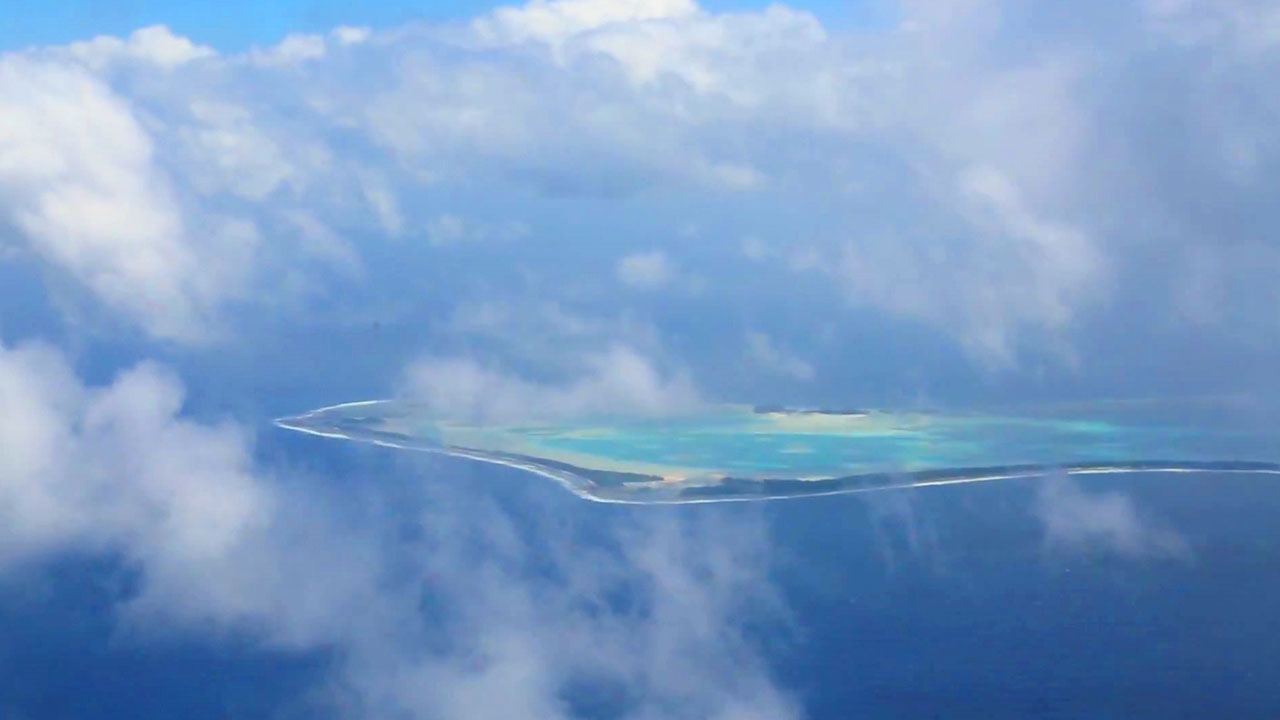 Cyber Nations: An Interview with the director of .TV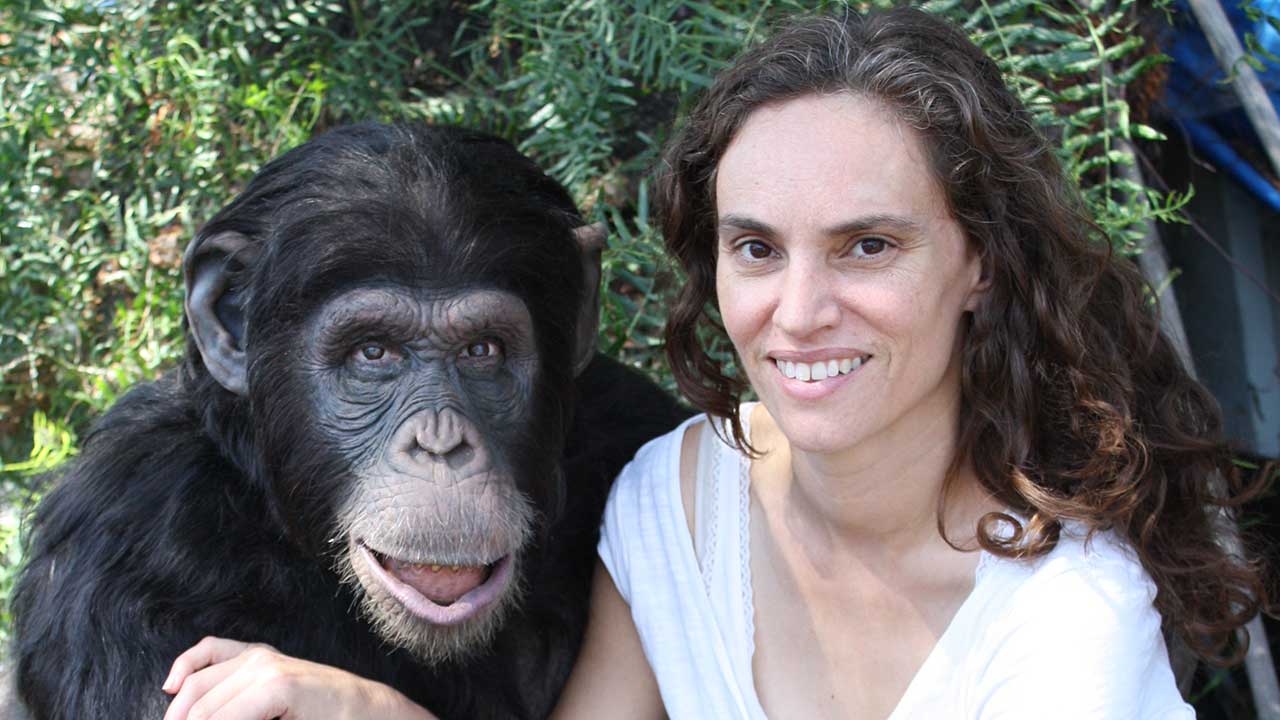 Films for the Non-Human Demographic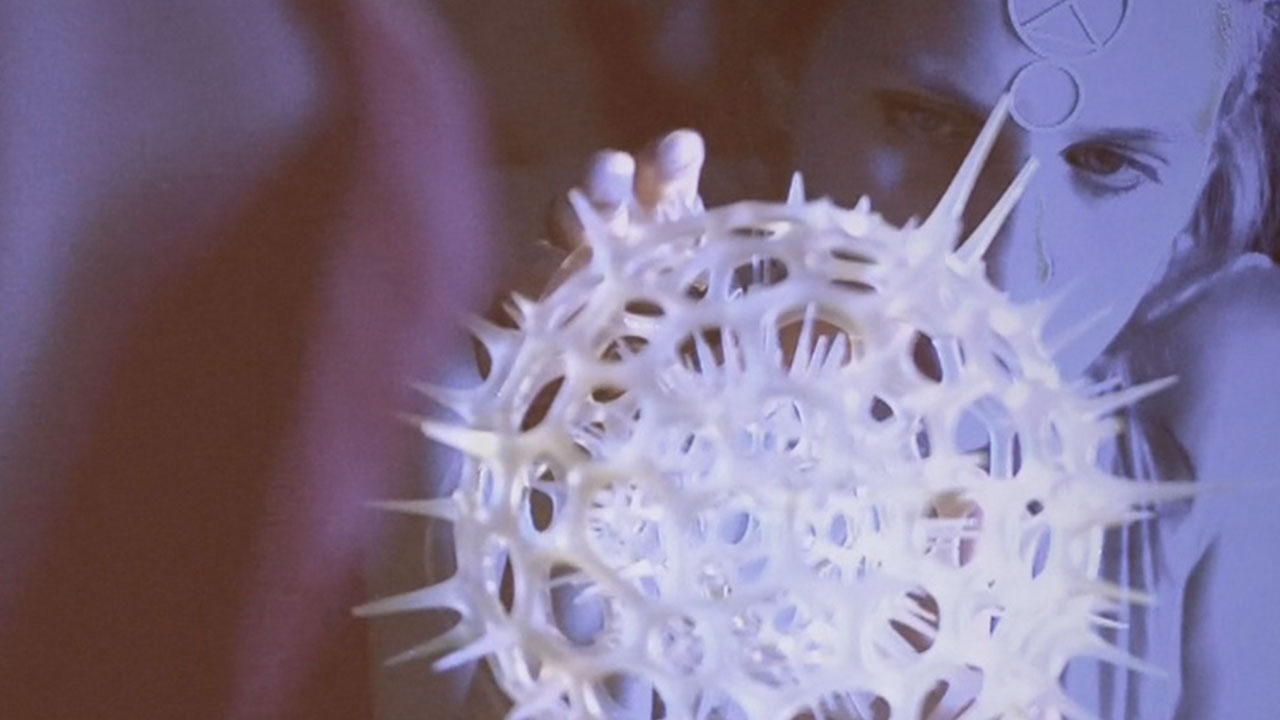 Microscopic Melodramas, A Surrealistic look at Our Oceans in Peril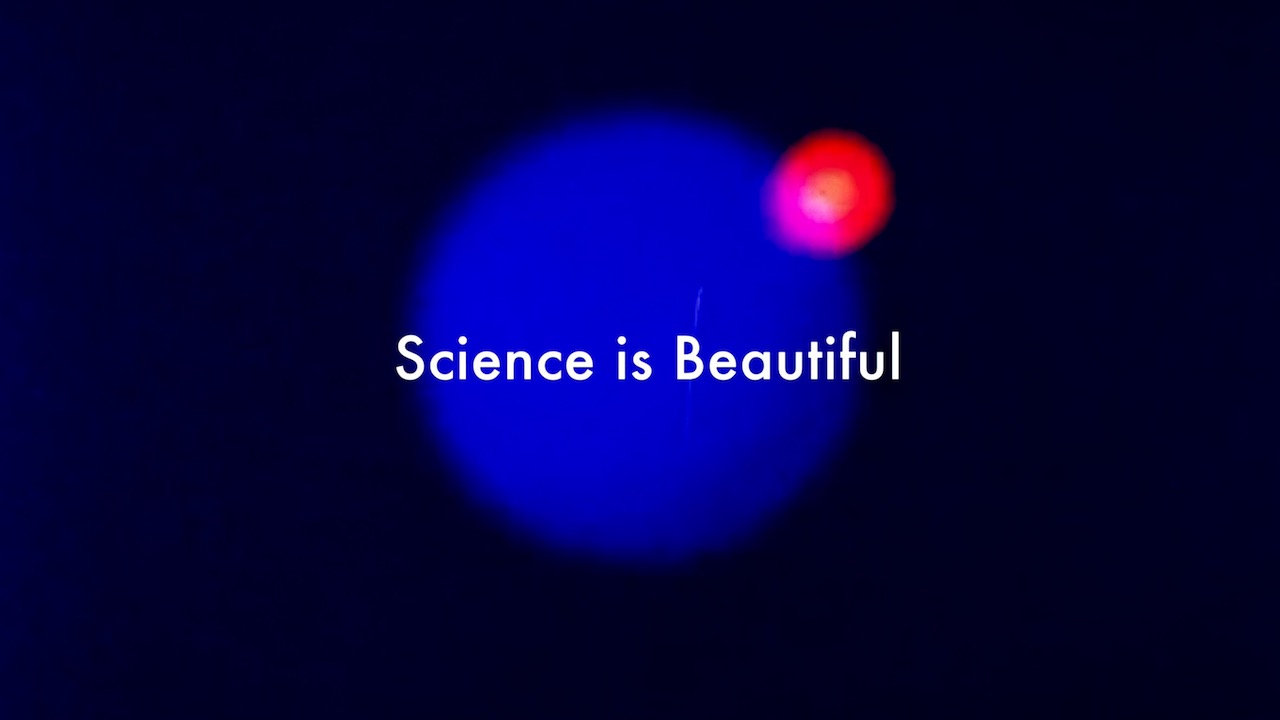 7 Ways to Promote #ScienceMatters in Your Daily Life
Landscapes & Language of the Anthropocene