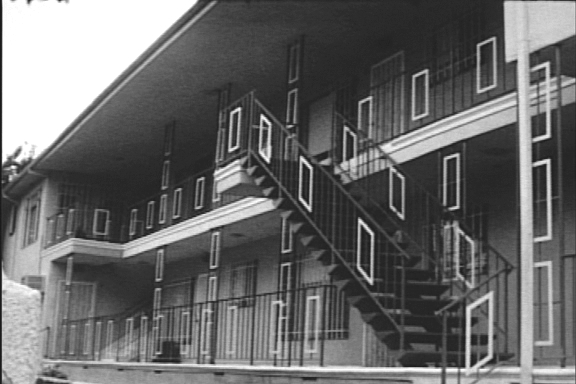 The End of Photography
Judy Fiskin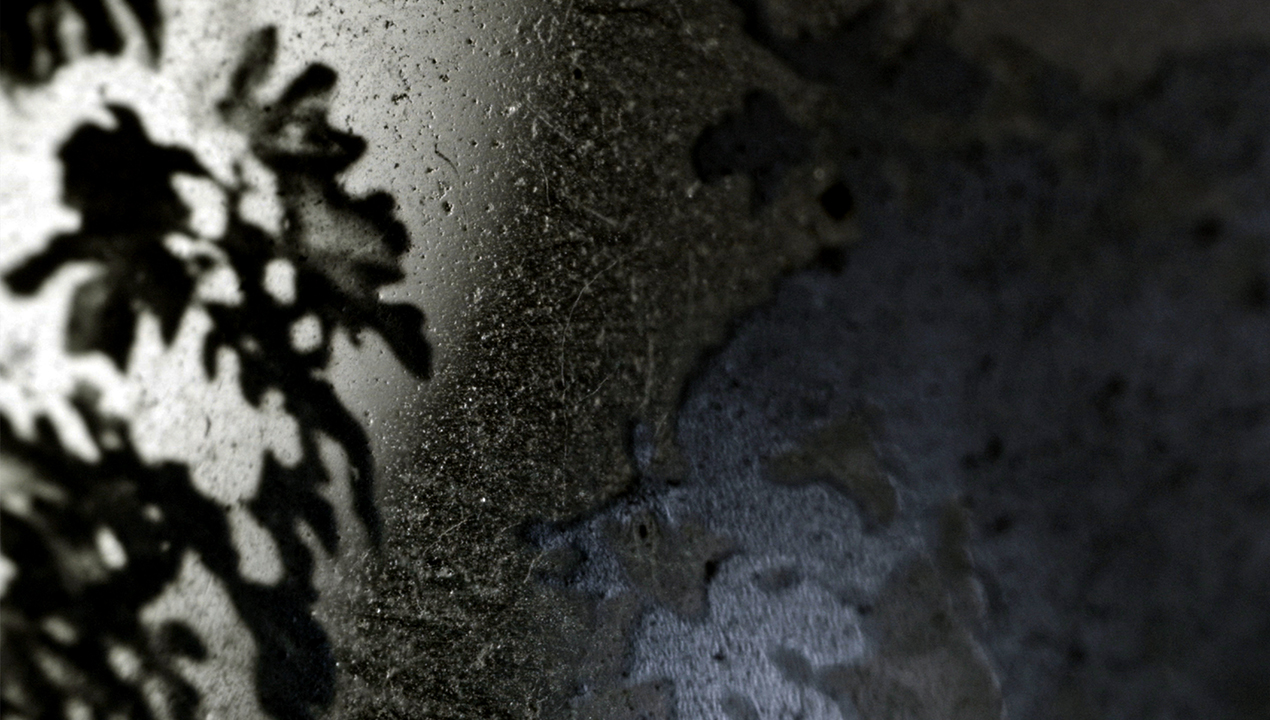 Light Surfaces
Cornish and Braun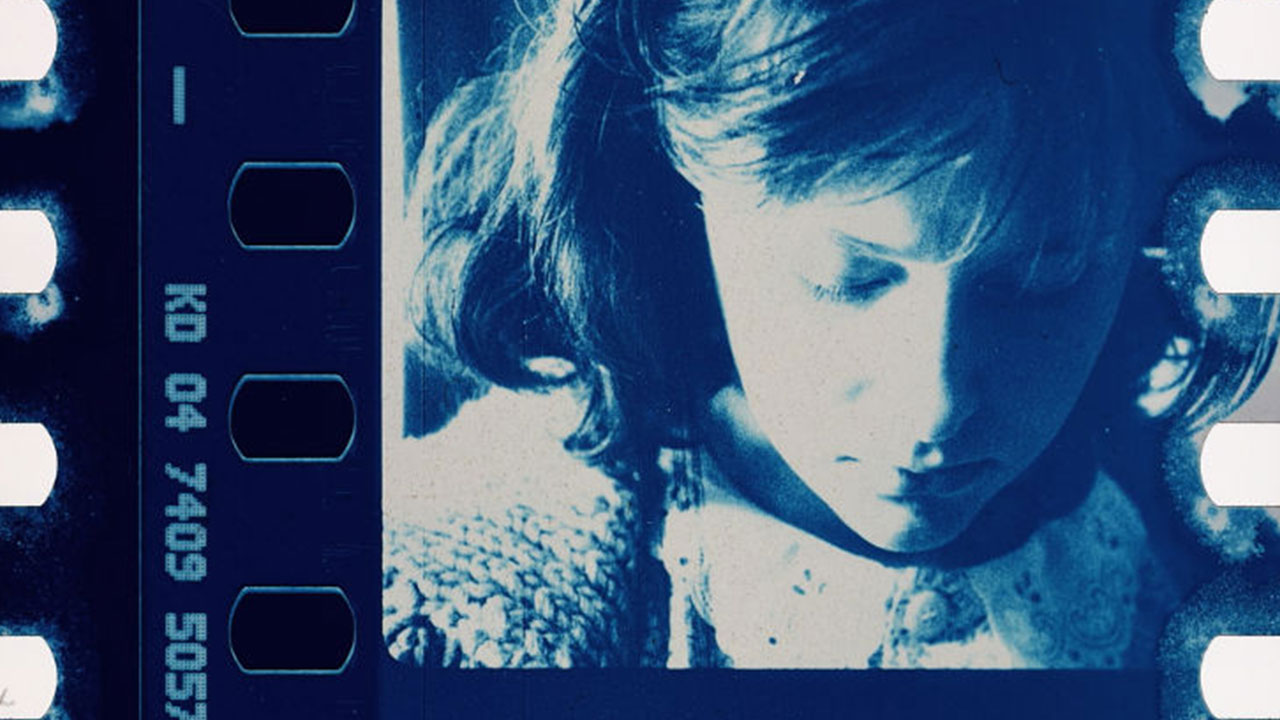 Athyrium filix-femina
Kelly Egan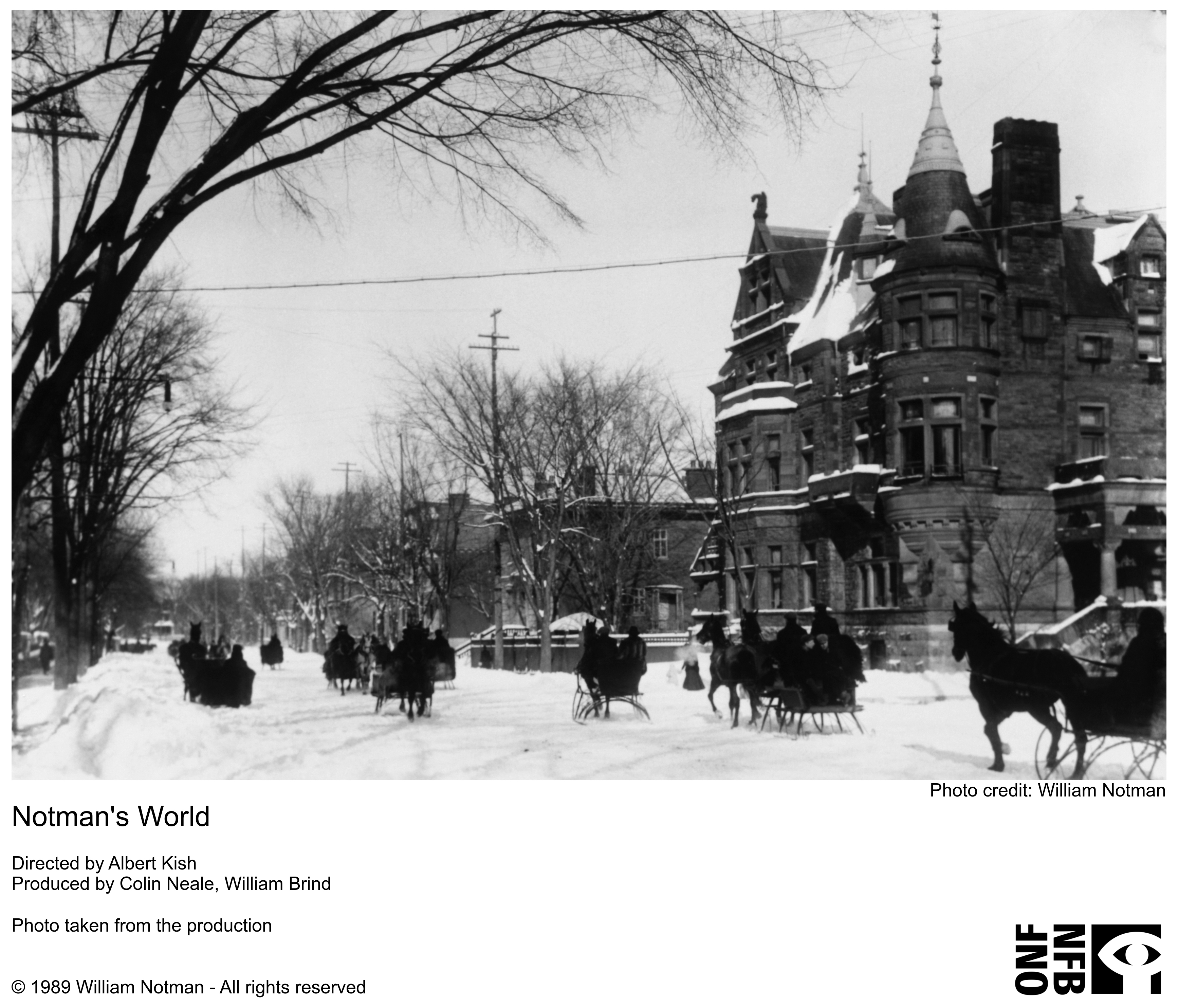 Notman's World
Albert Kish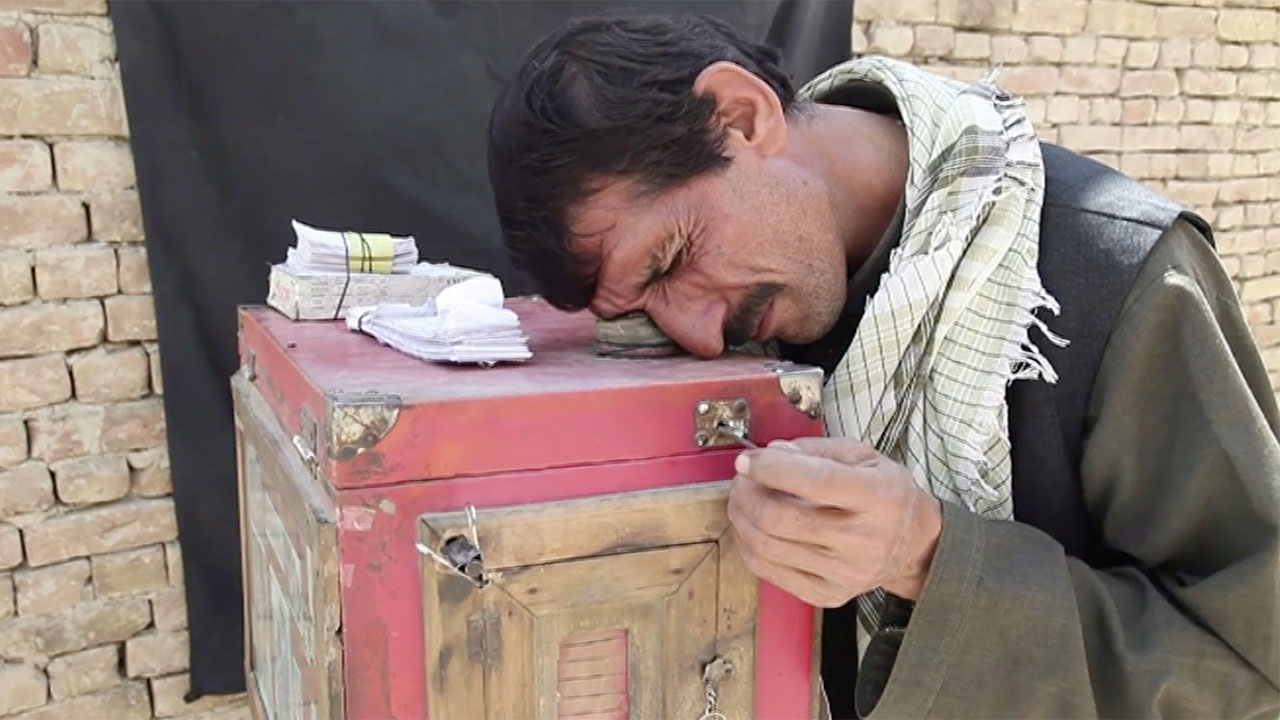 How to use an Afghan Box Camera "kamra-e-faoree"
Lukas Birk, Sean Foley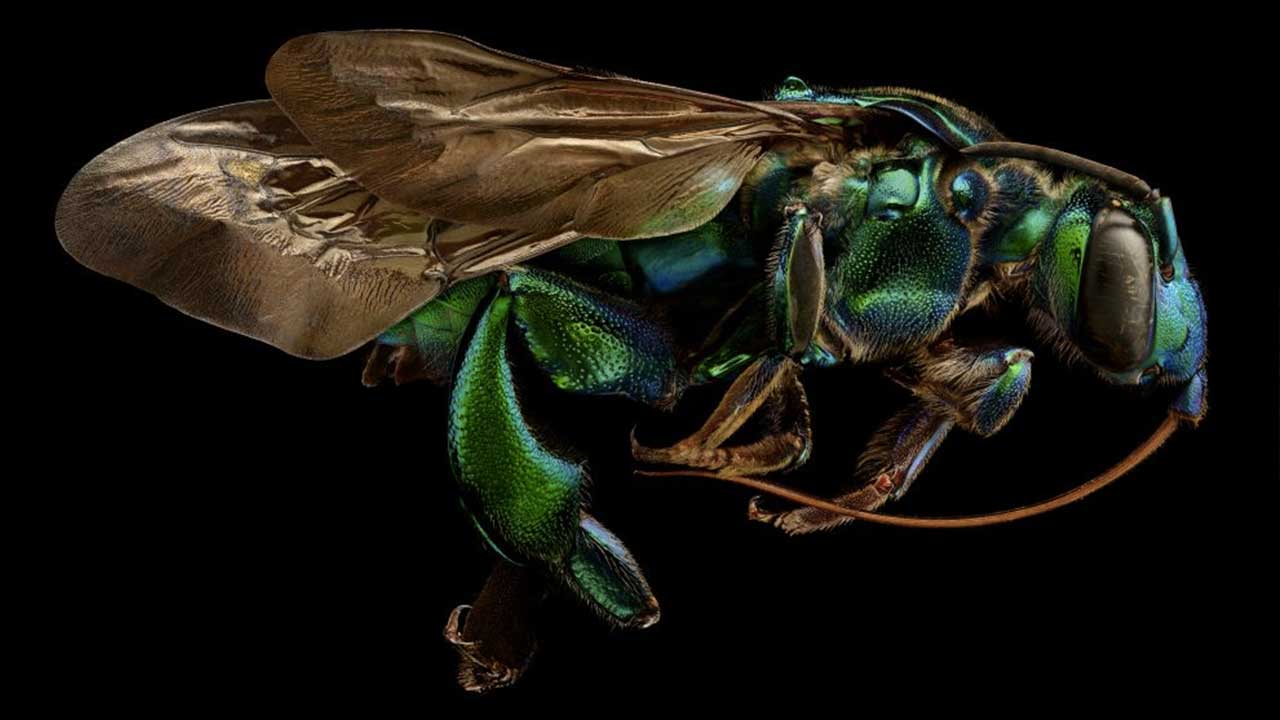 Microsculpture
Tanya Cochrane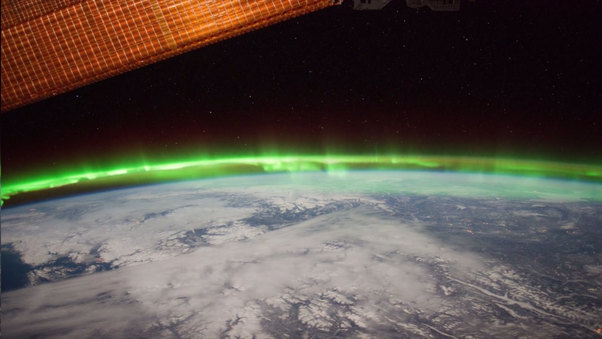 The ISS Image Frontier - Making the Invisible Visible Part 5 (2013)
Christoph Malin
The ISS Image Frontier - Making the Invisible Visible
Christoph Malin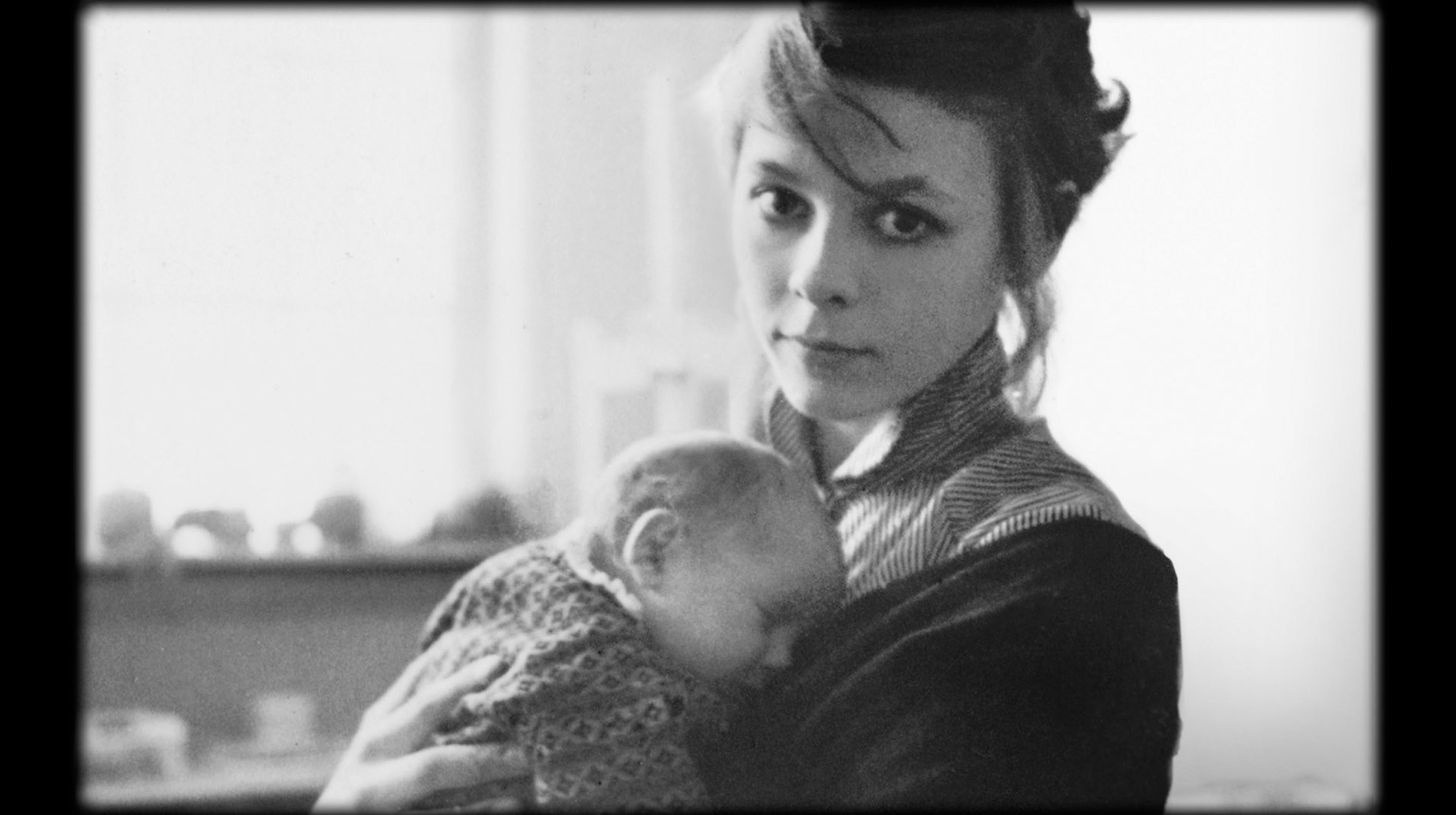 Time and Place, a talk with my mom
Martijn Veldhoen
Still Holding Still
Sarah Vanagt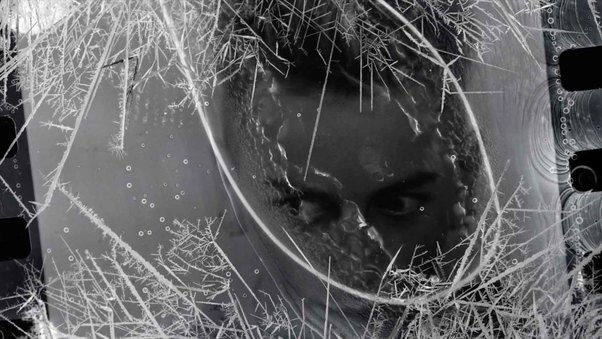 AgX: H2O2
Grayson Cooke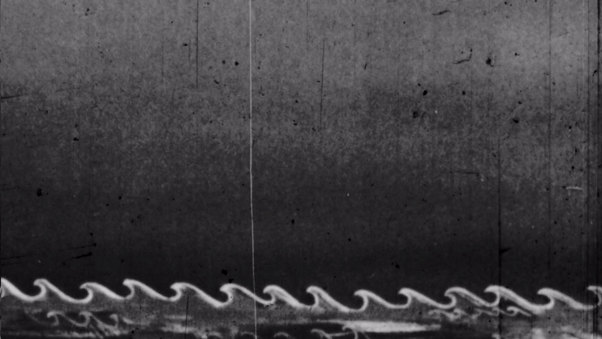 Soundprint
Monteith McCollum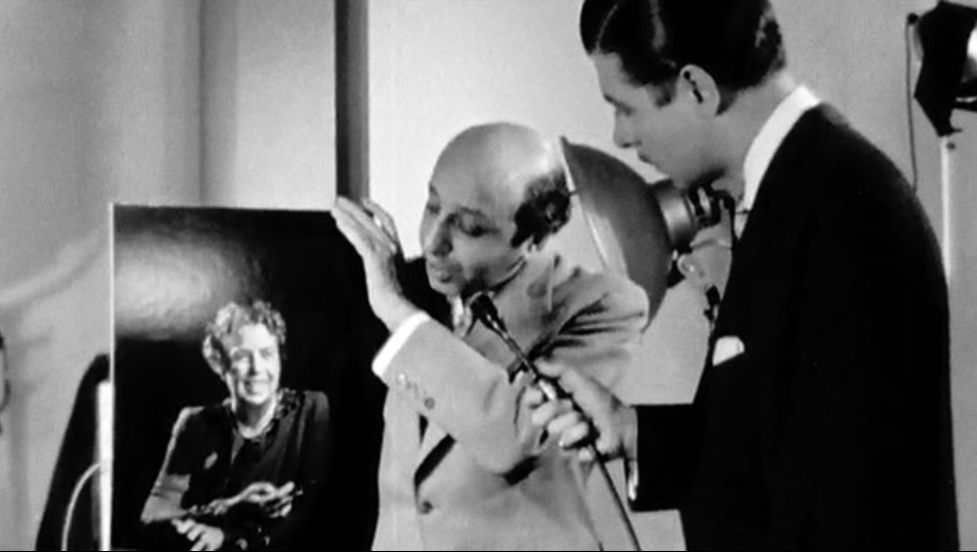 Camera Men
Allen Stark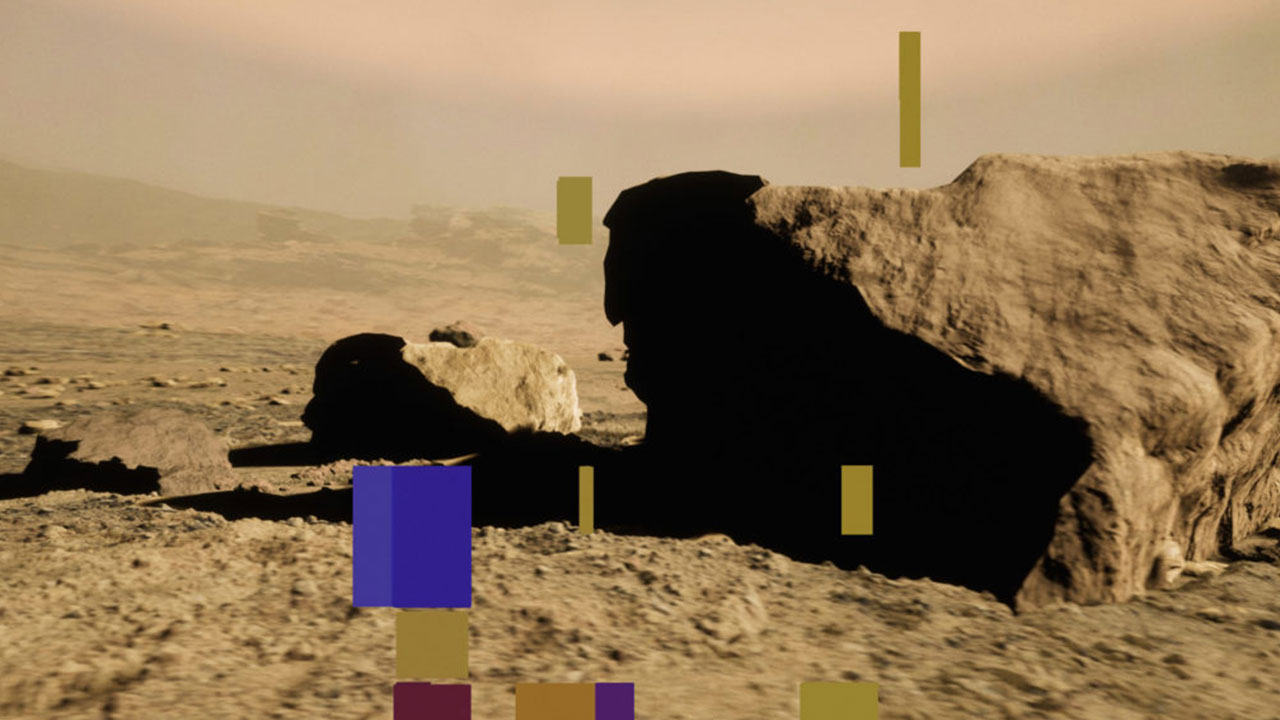 Mars kuvien takaa (The Other Side of the Mars)
Minna Långström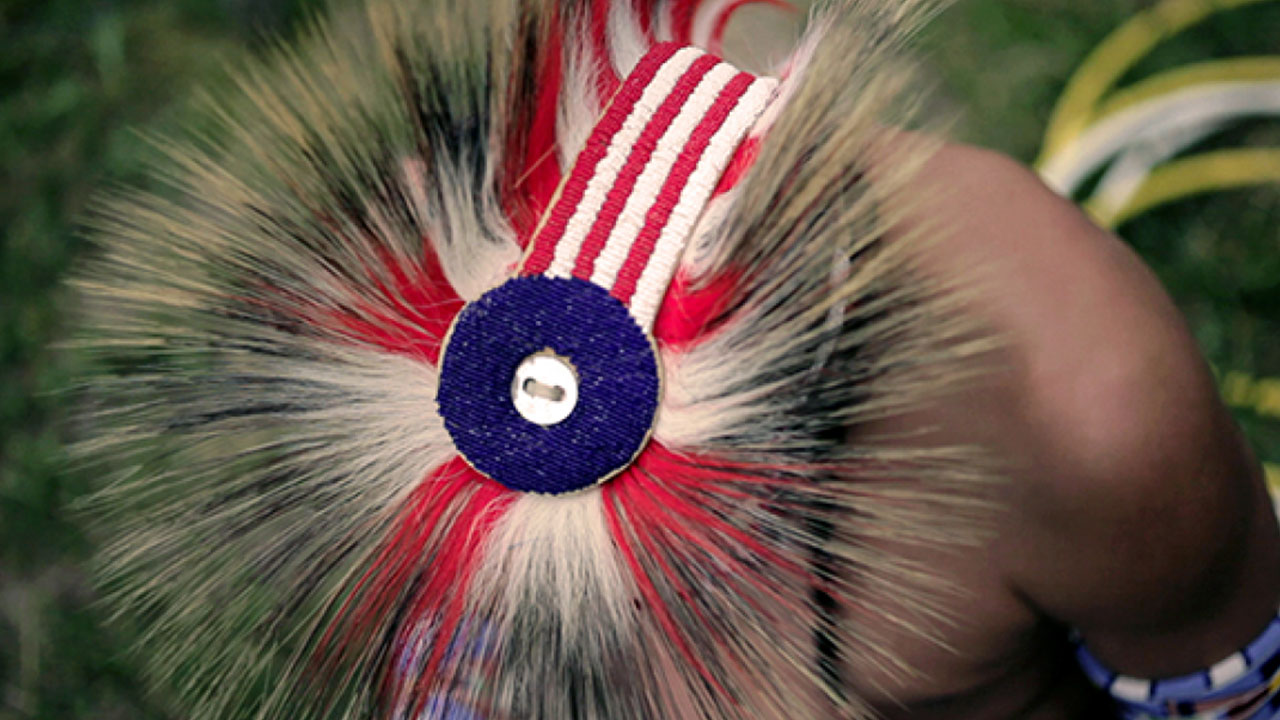 Native American
Giulia Grossmann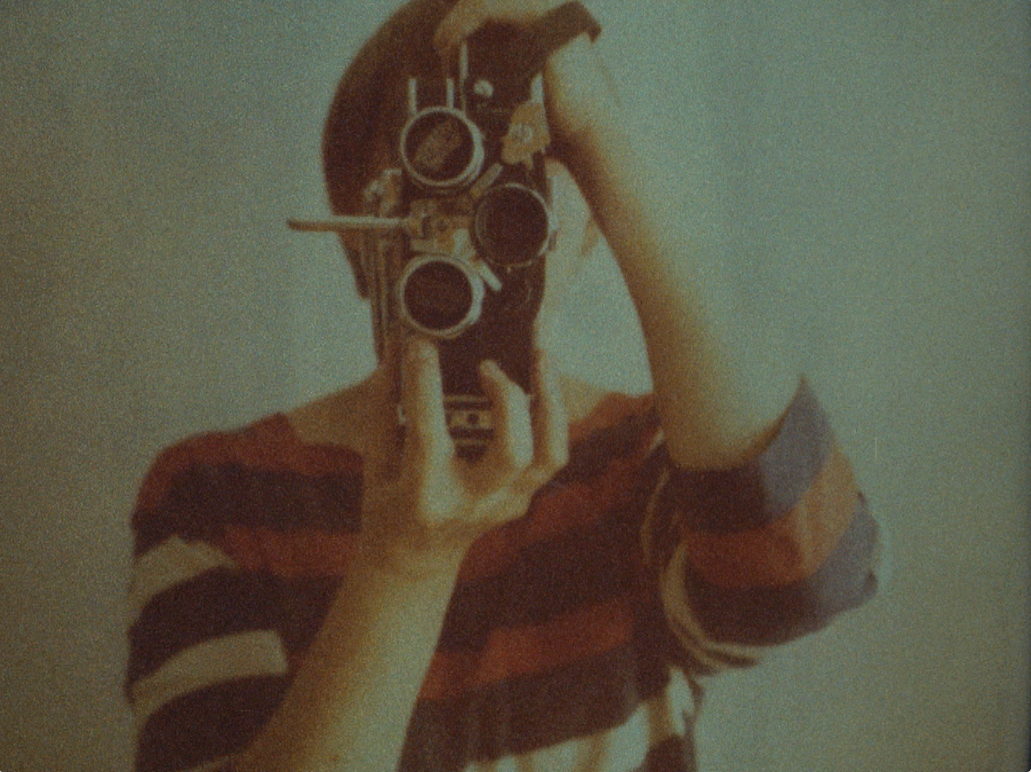 Closed Circuit
Sasha Pirker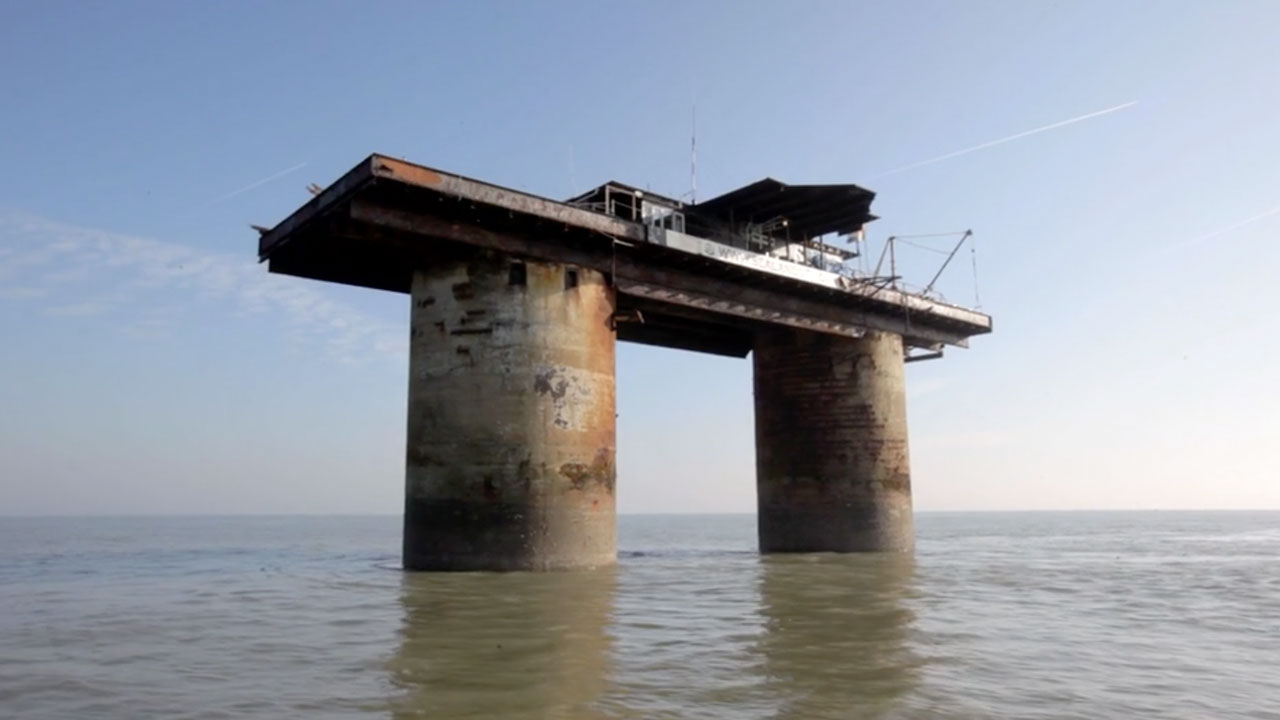 Sealand
Toby Smith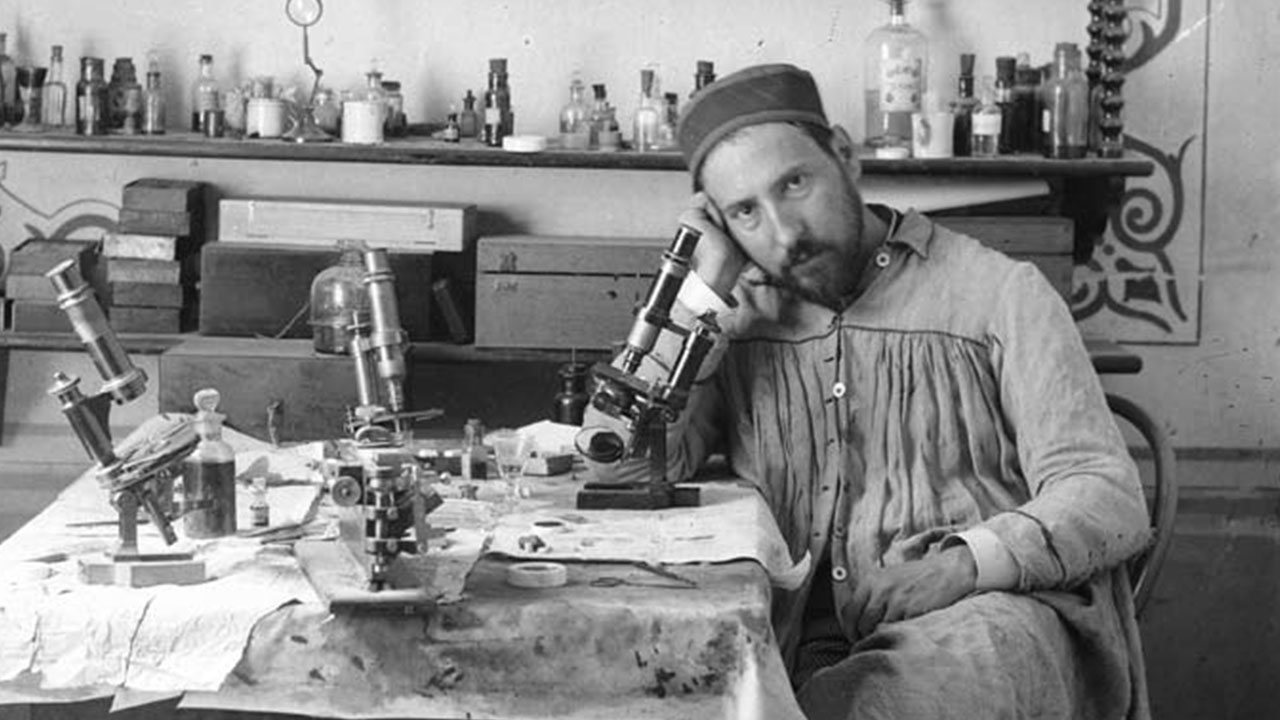 Las Mariposas del Alma (Butterflies of the Soul)
Ana Martínez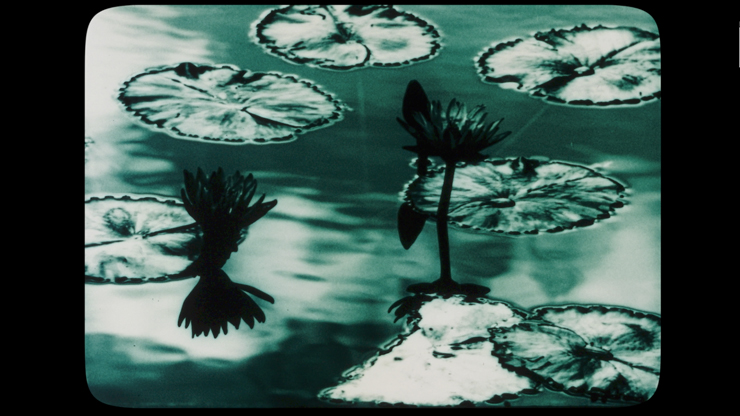 165708
Josephine Massarella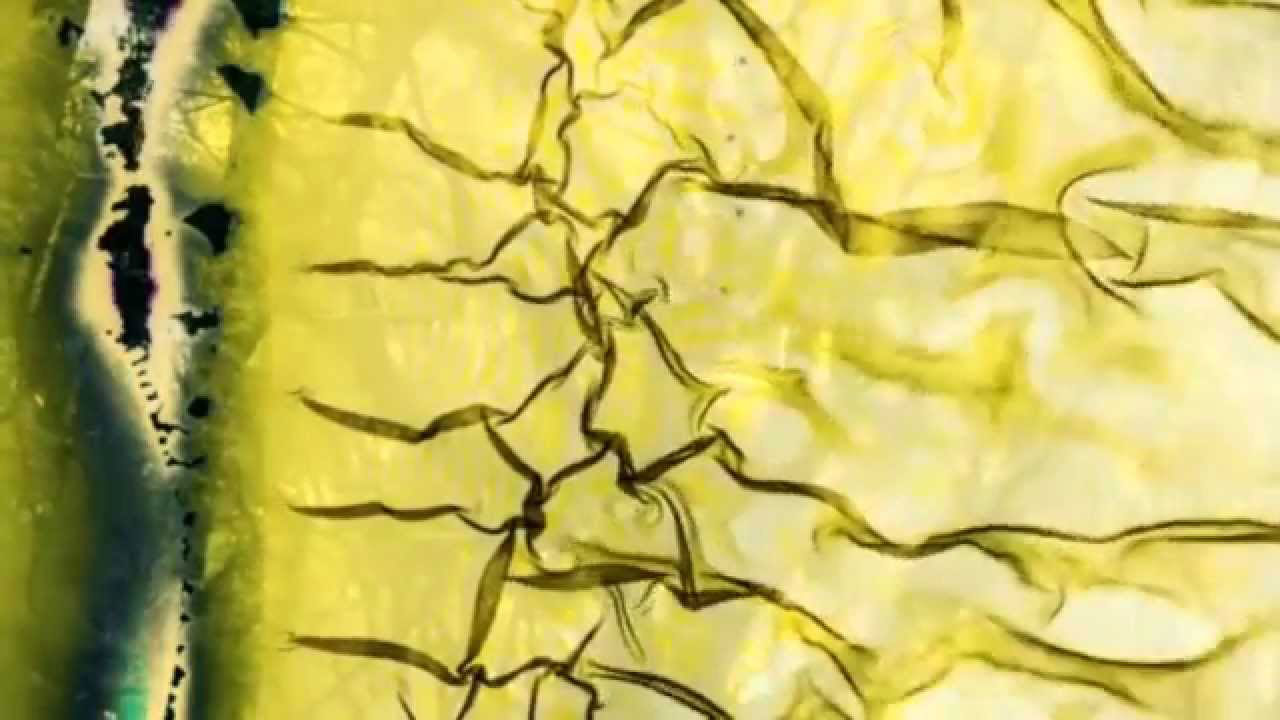 Deforest
Grayson Cooke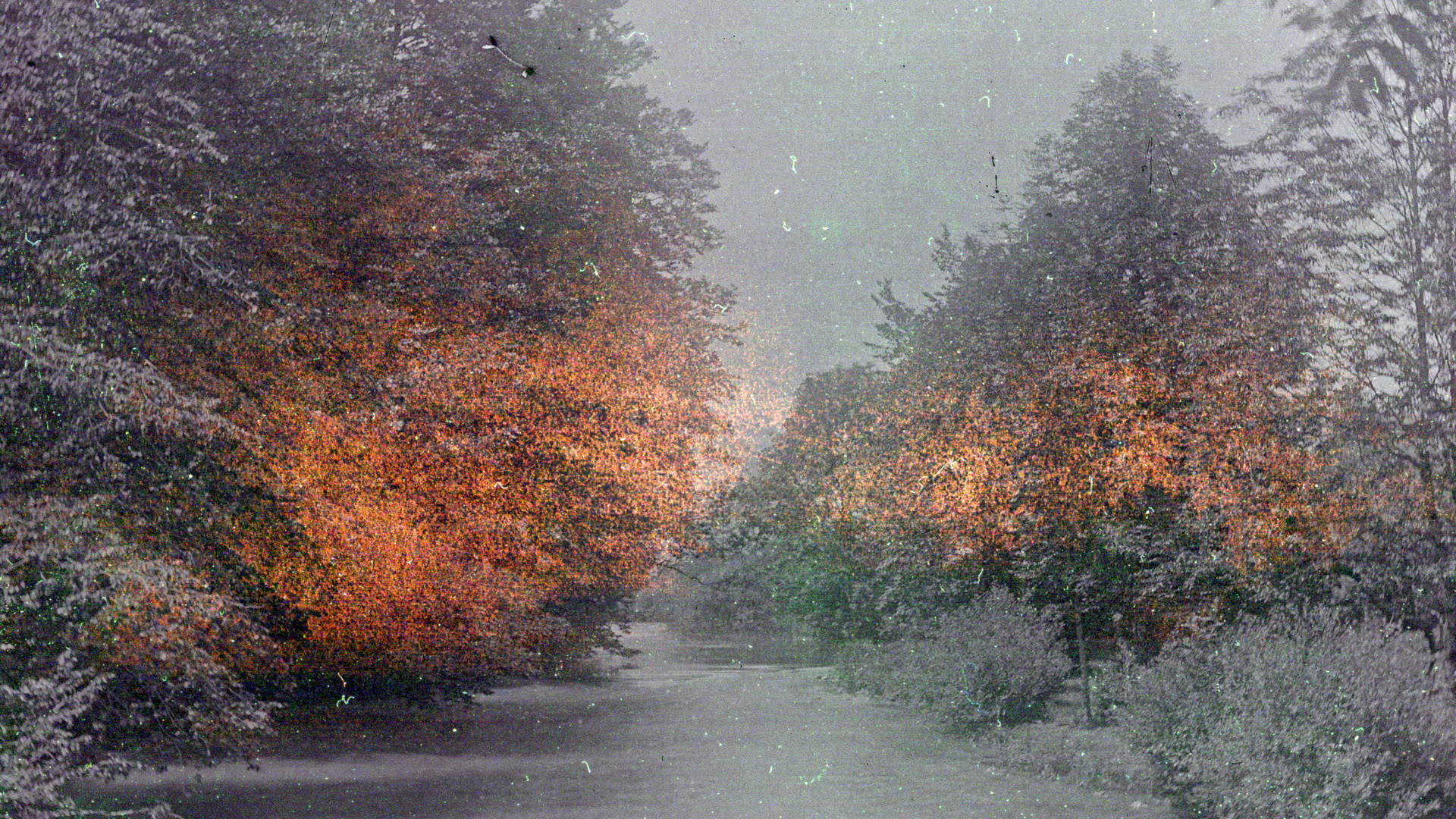 Vintage Print
Siegfried Fruhauf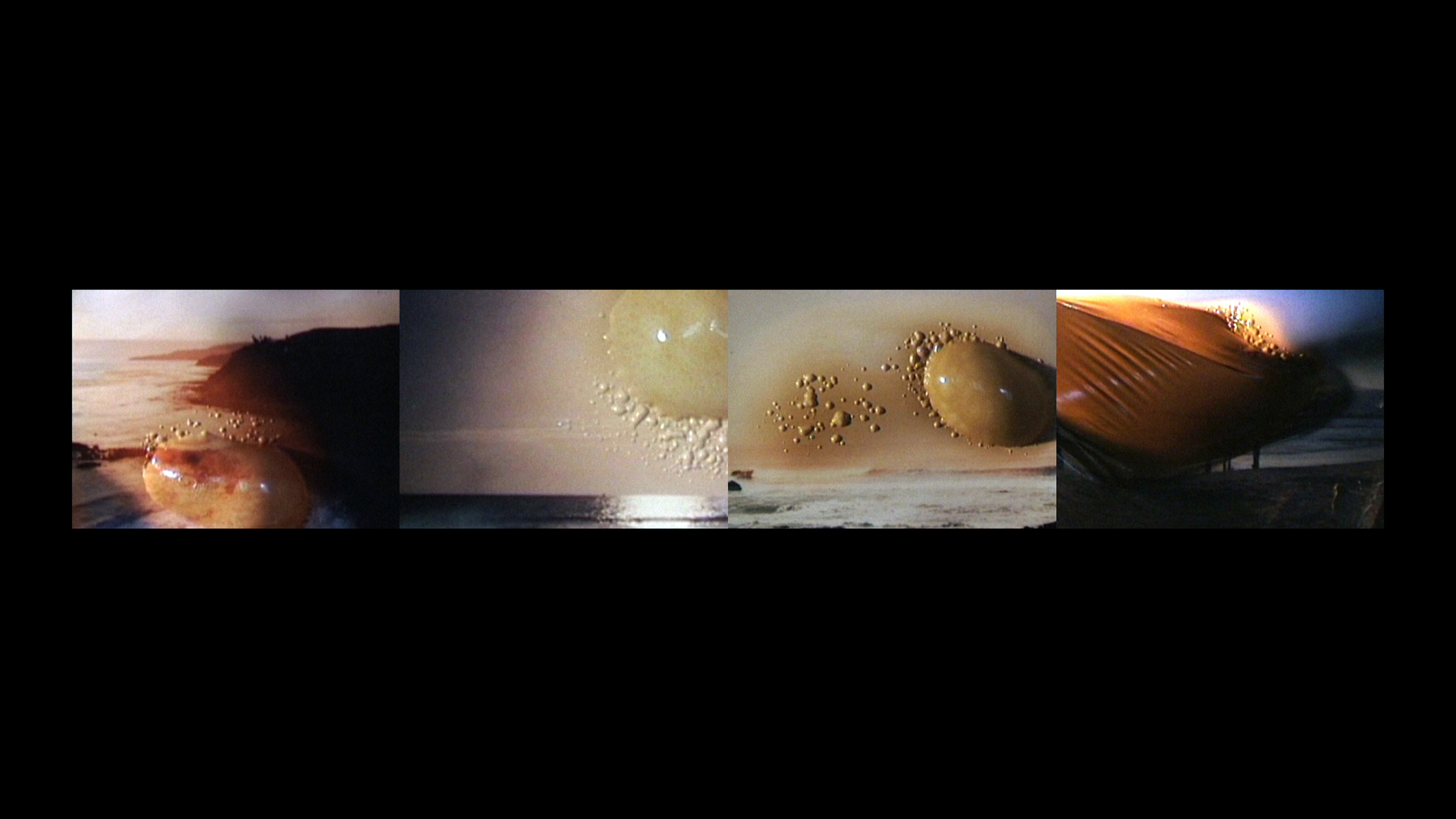 Still Dissolution
Siegfried Fruhauf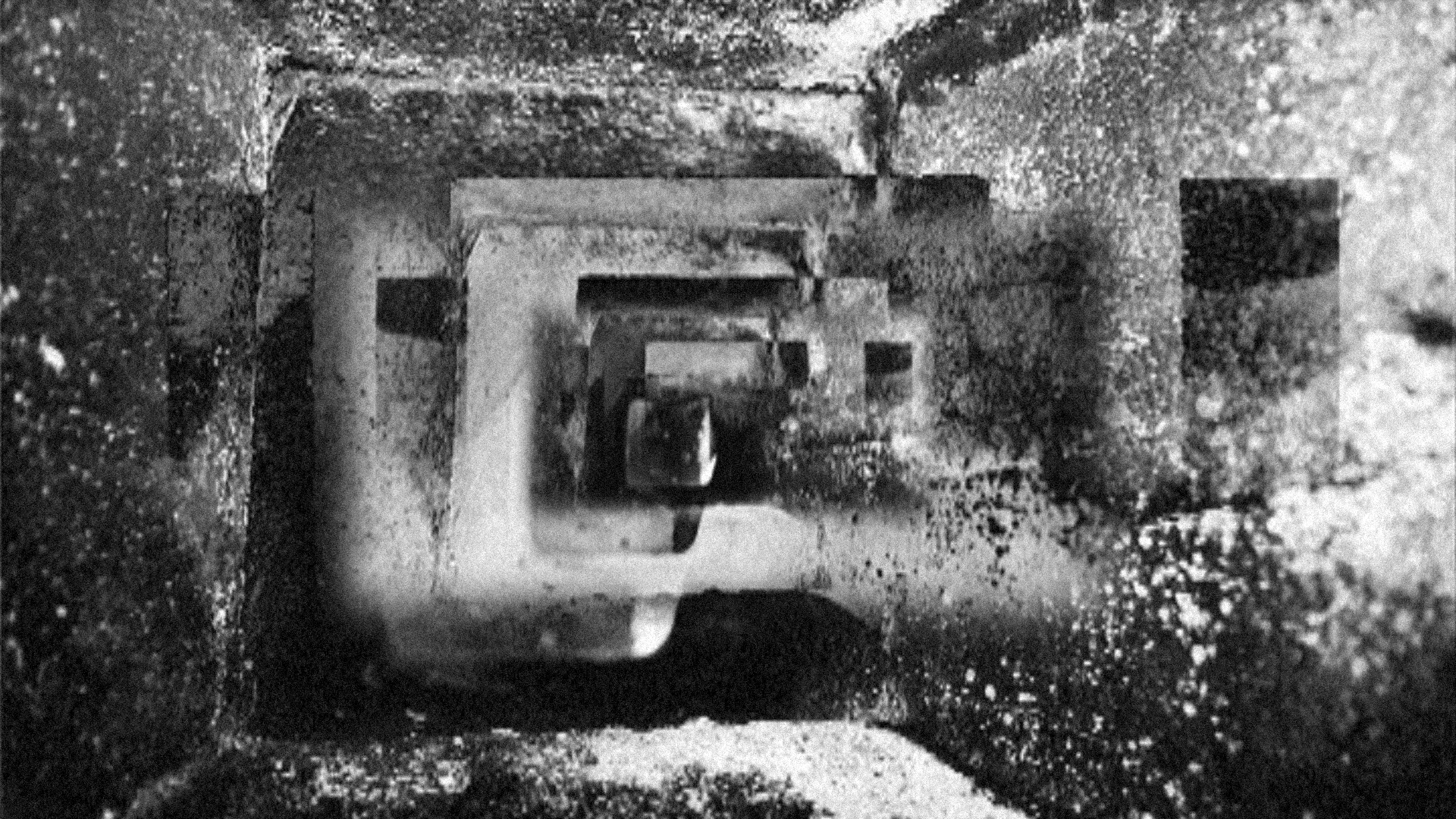 Exterior Extended
Siegfried Fruhauf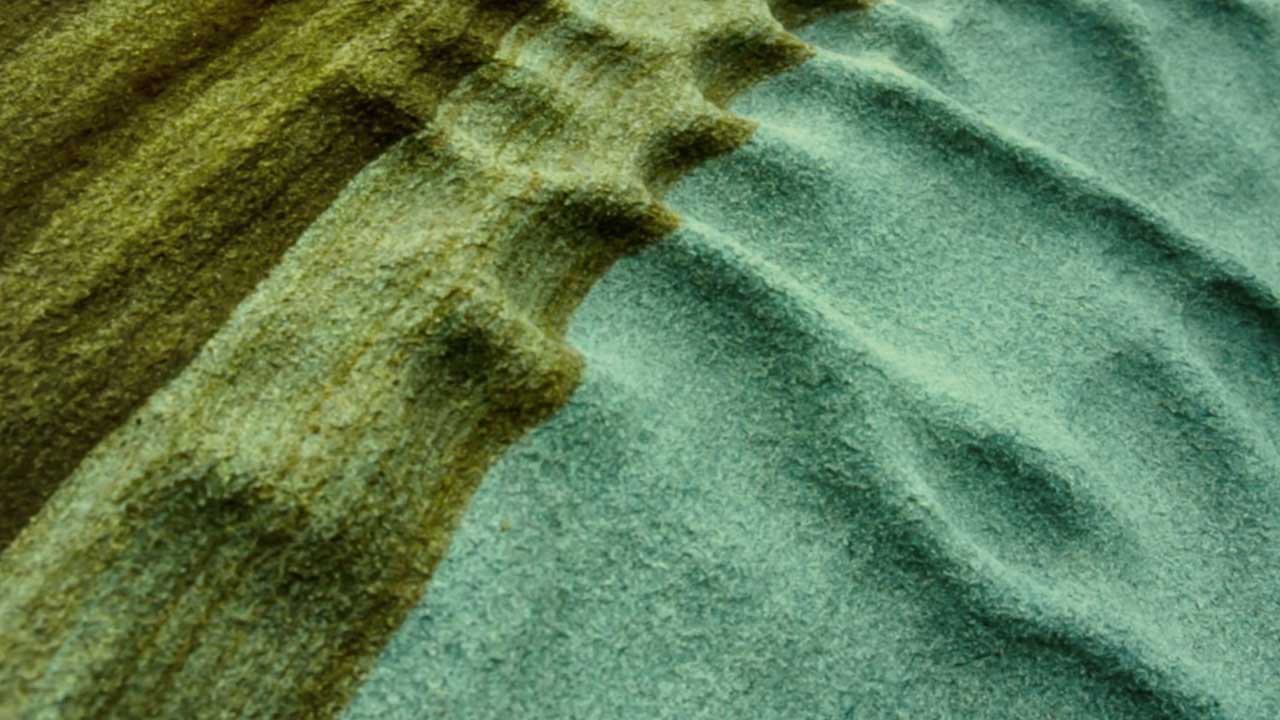 Frack
Grayson Cooke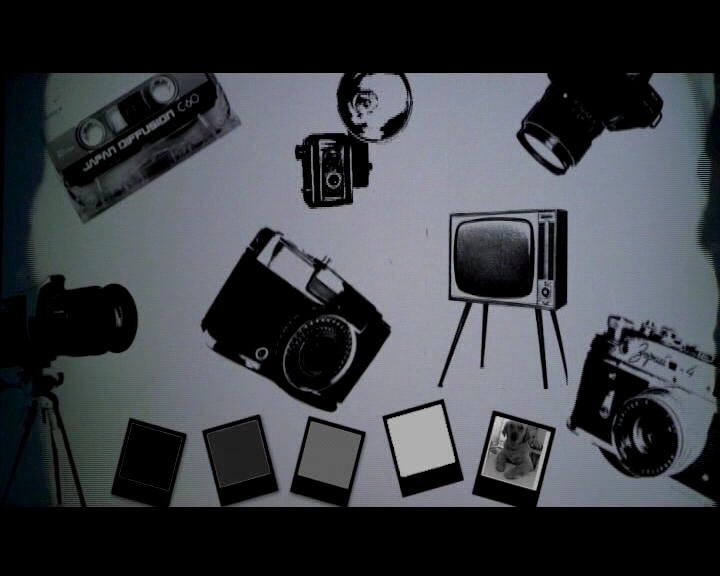 Fotojeni
Sertac Yuksel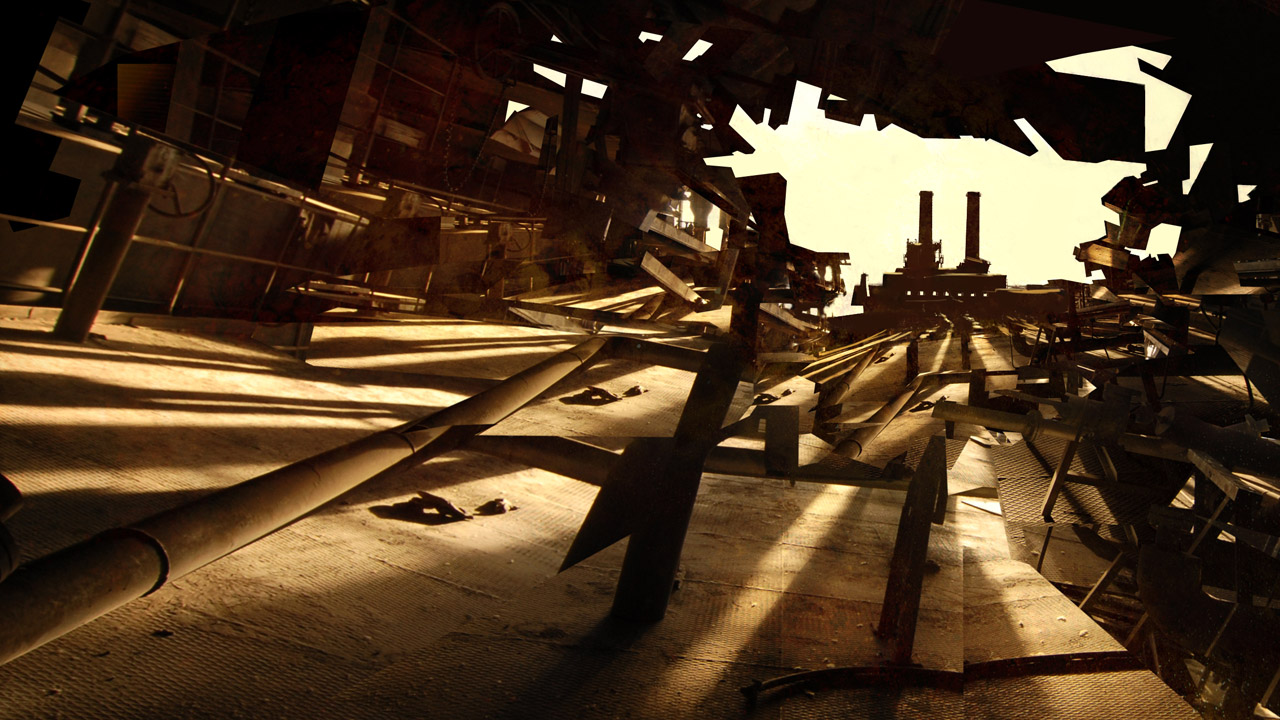 Hanasaari A
Hannes Vartiainen, Pekka Veikkolainen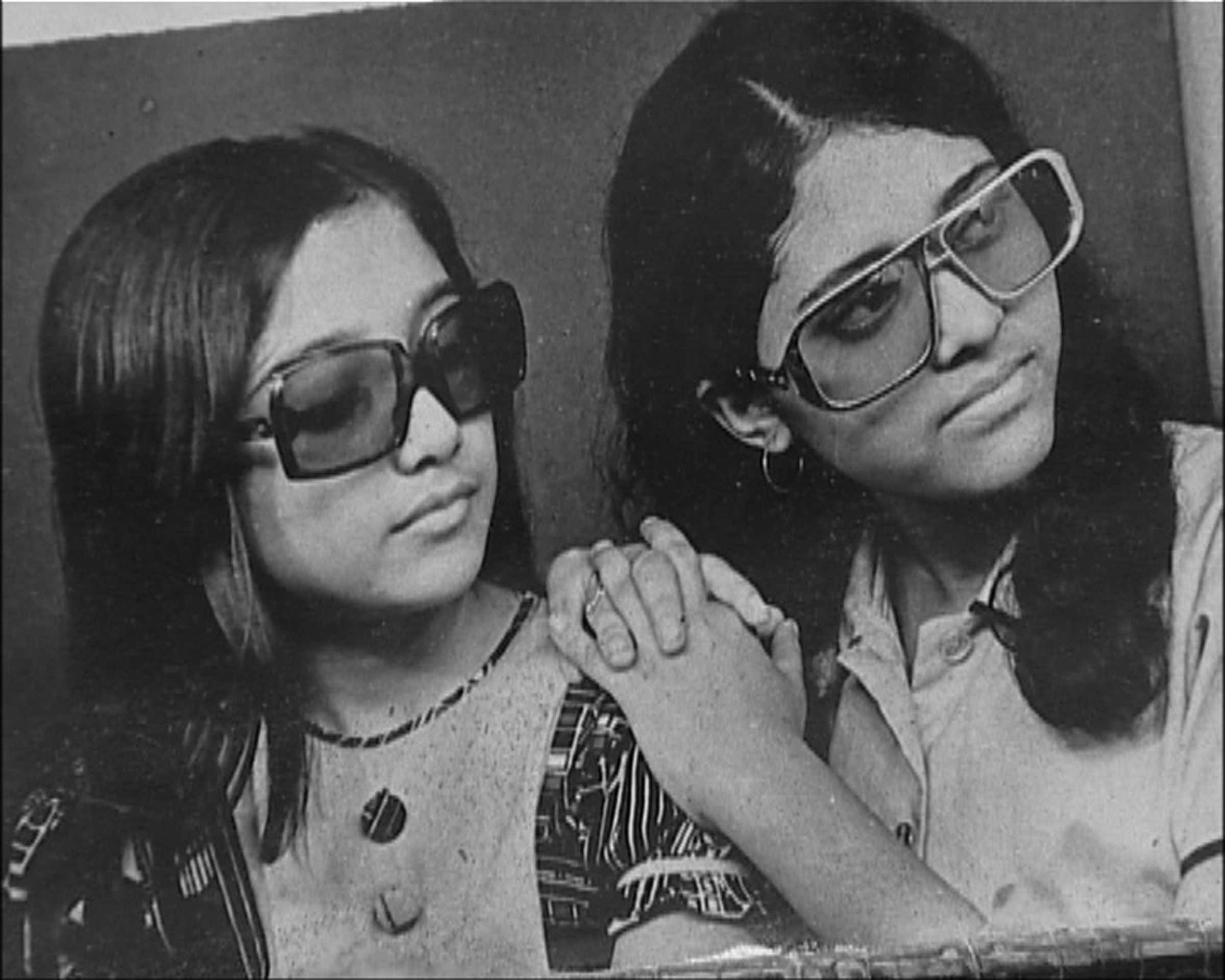 City of Photos
Nishtha Jain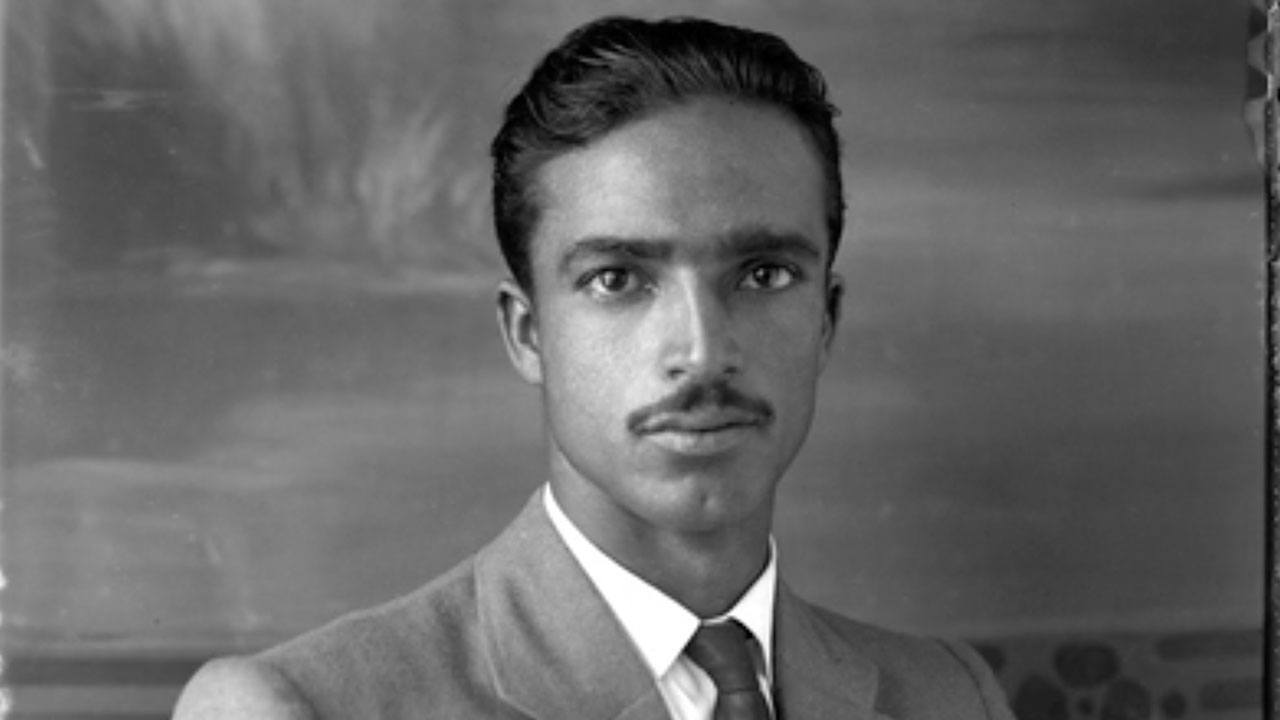 O clique único de Assis Horta
Jorge Bodanzky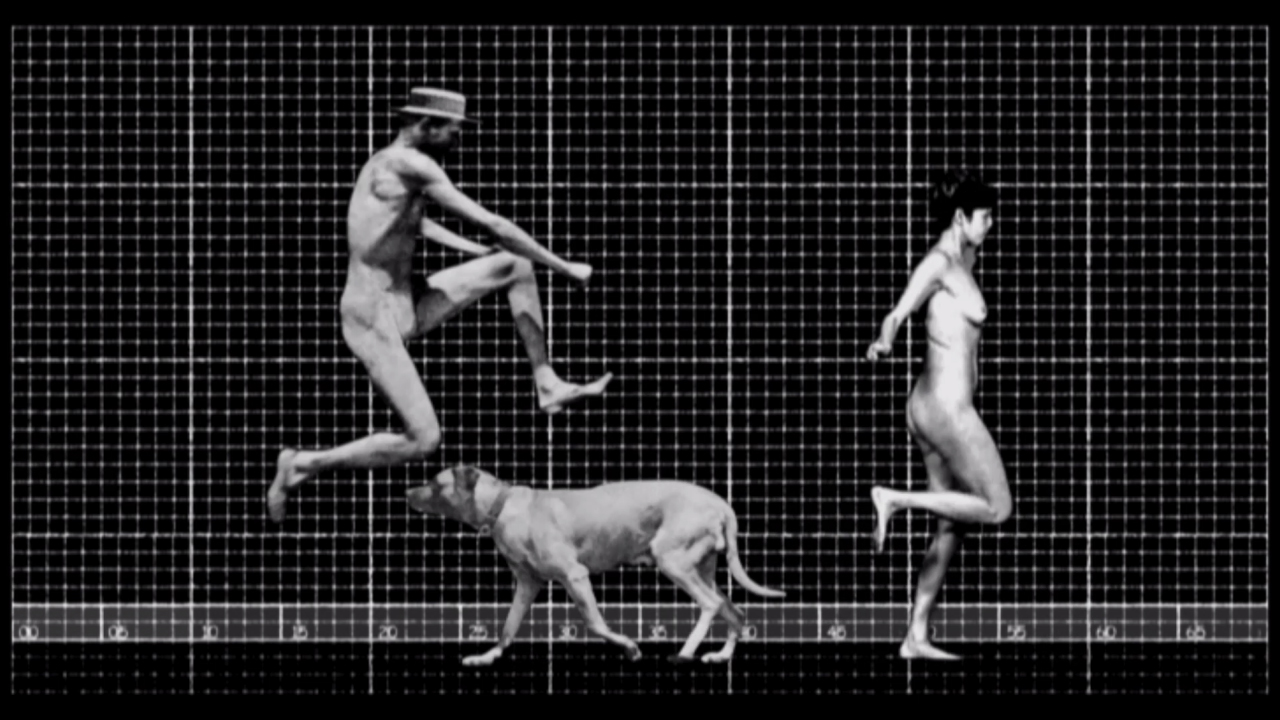 Zoopraxiscope
Hieronim Neumann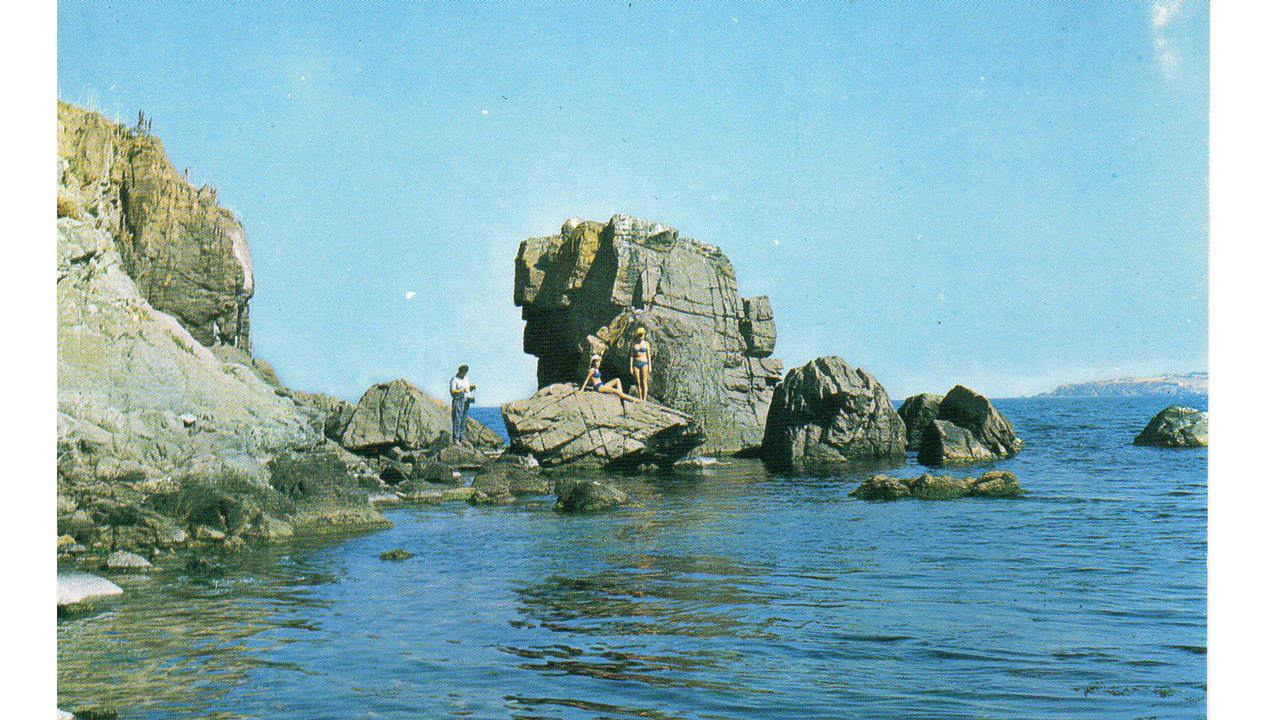 A Found Beach - Omnibus
Keitaro Oshima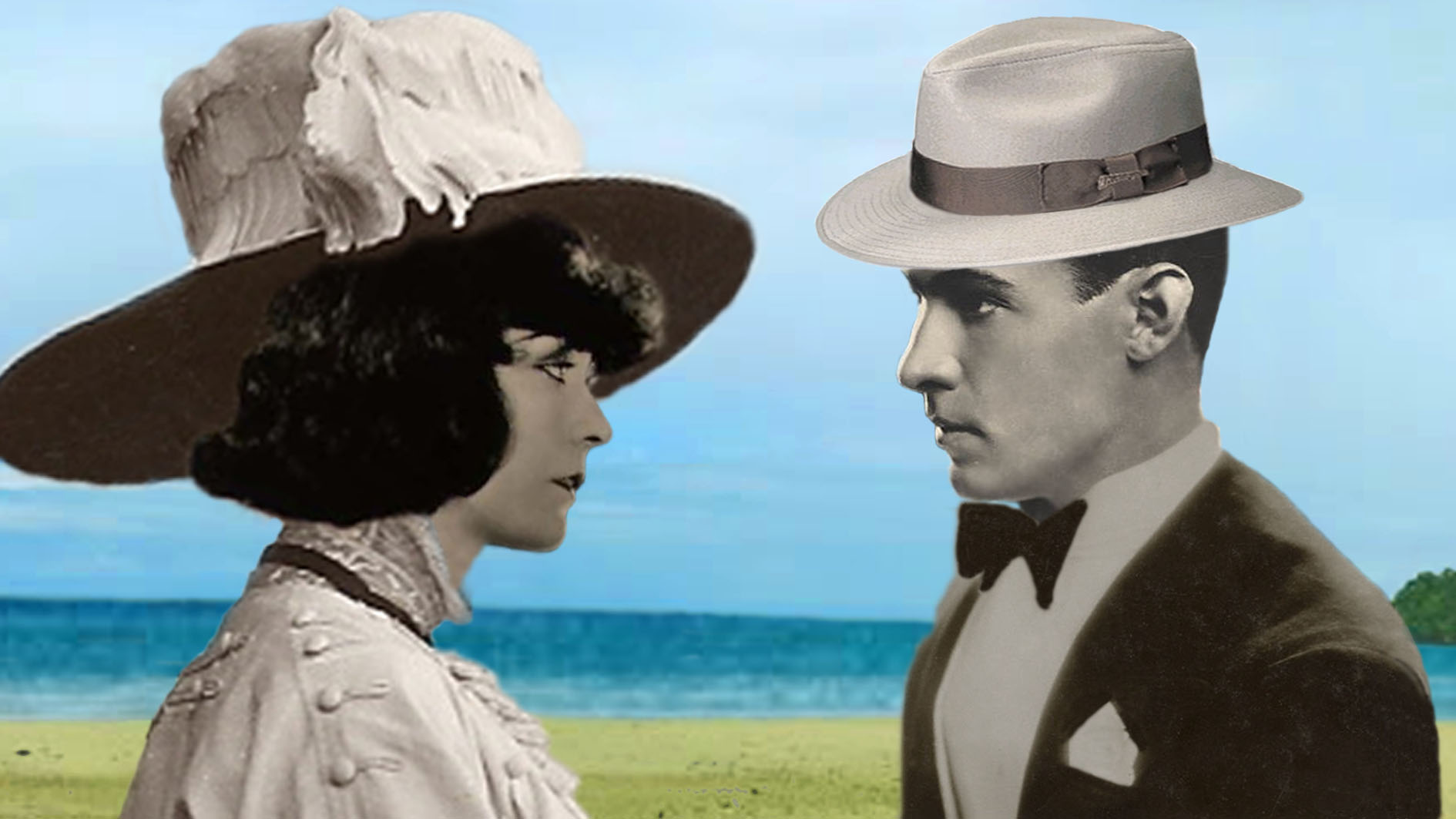 A Sicilian Flea
Marcin Giżycki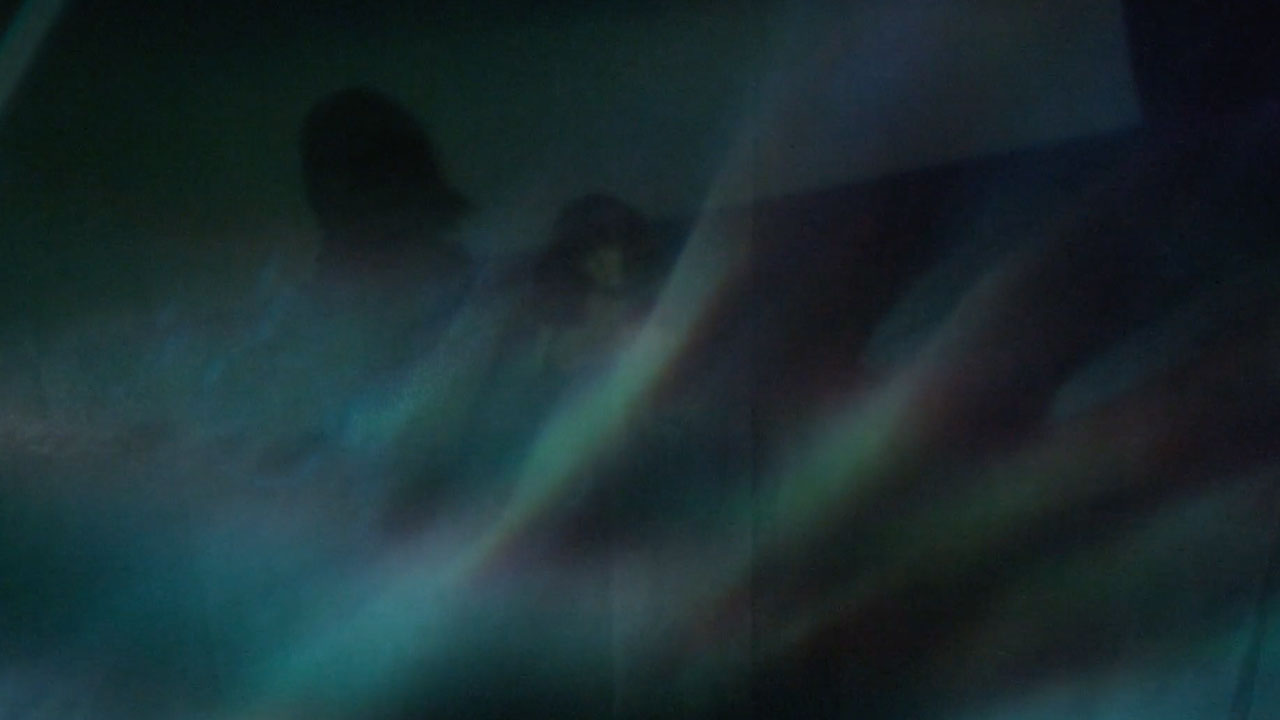 To the light 2.0z
Kei Shichiri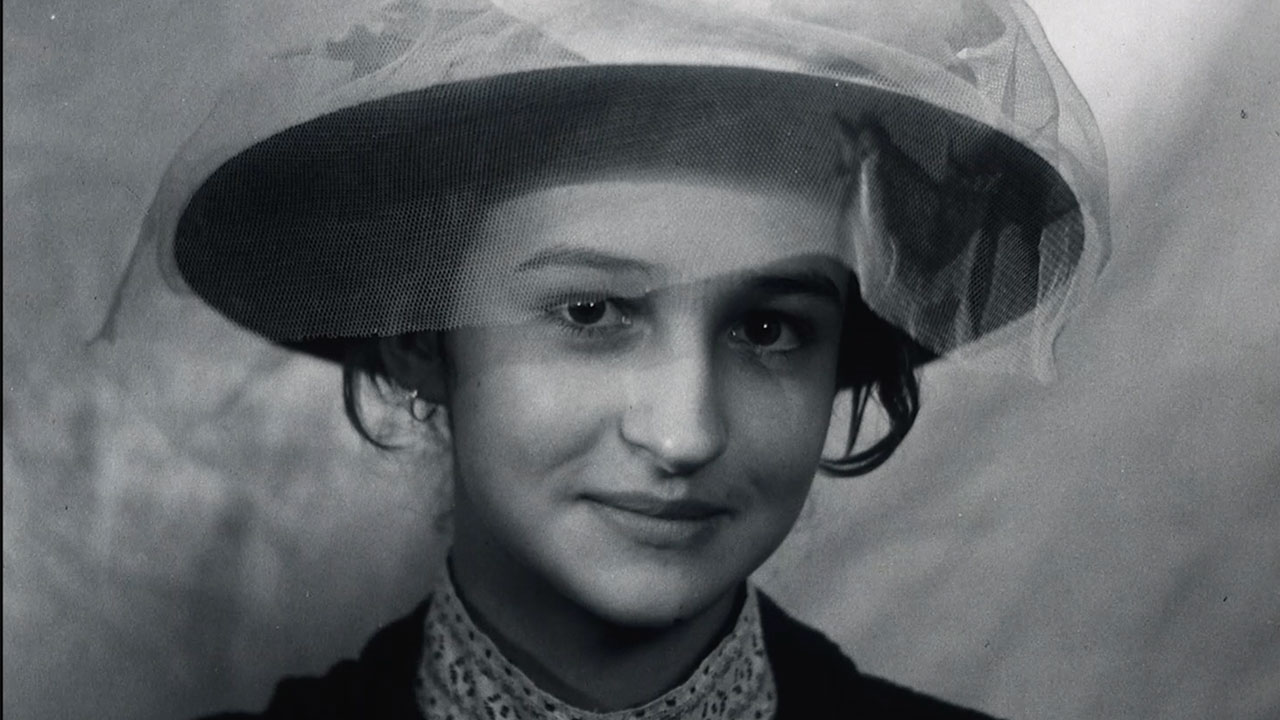 Photographer
Alexander Kott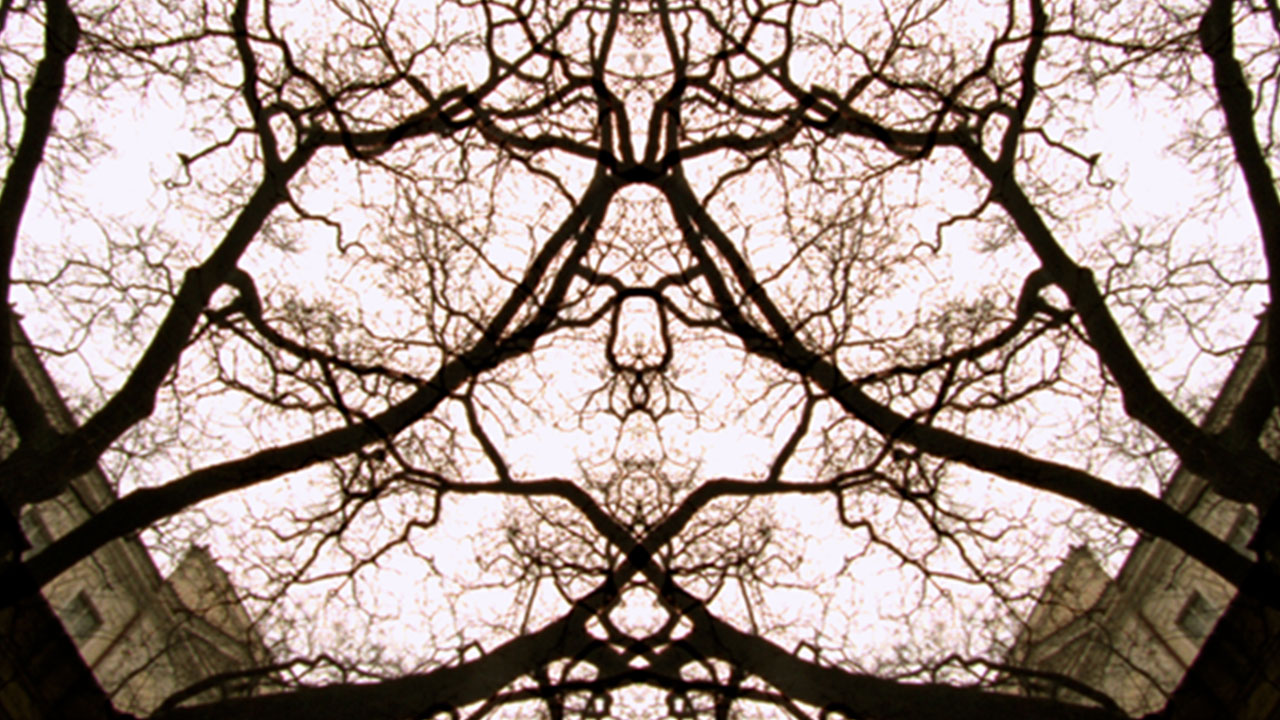 Abraxas
Daniel Browne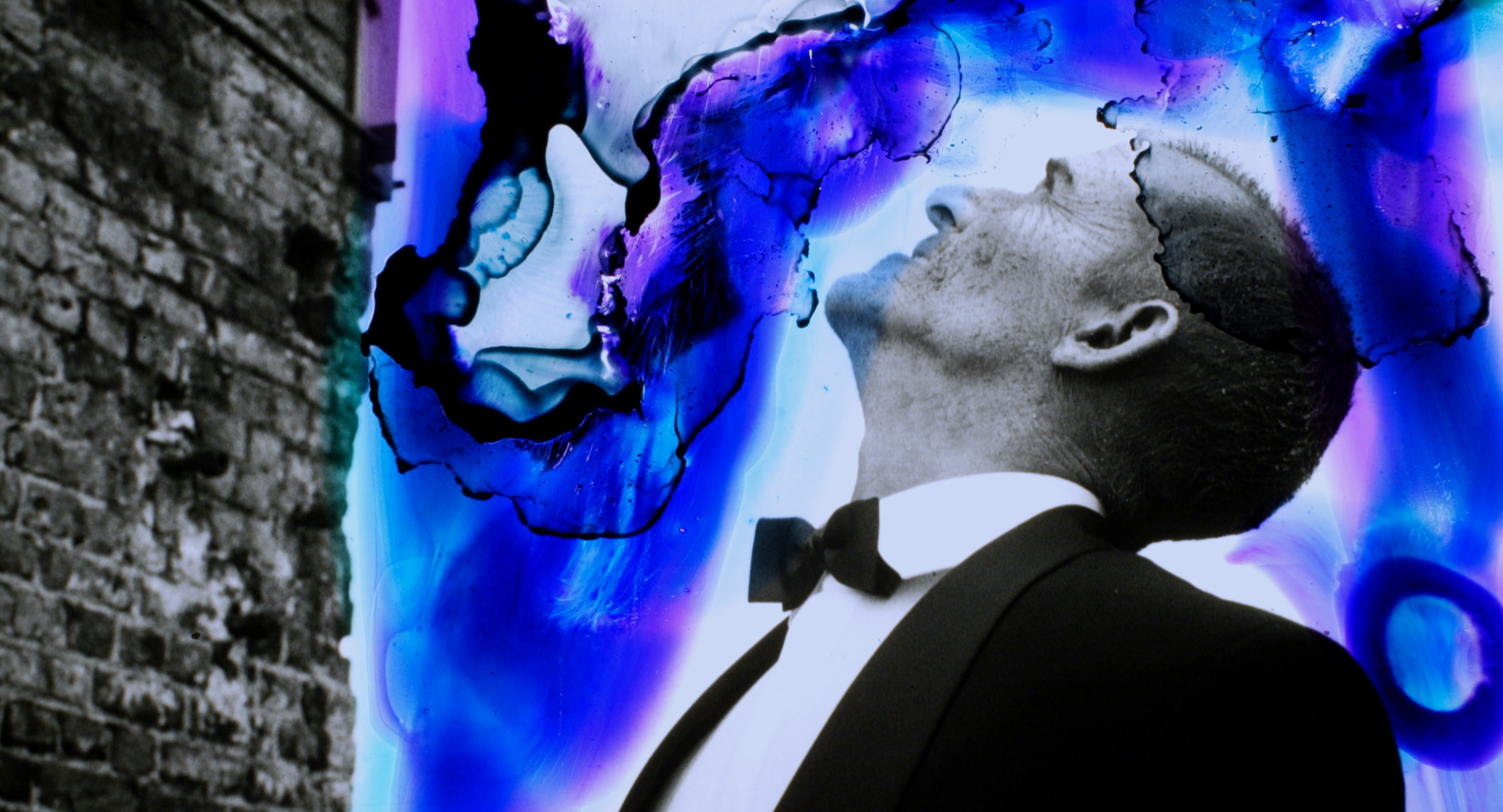 Morning Lemon
Daan SPRUIJT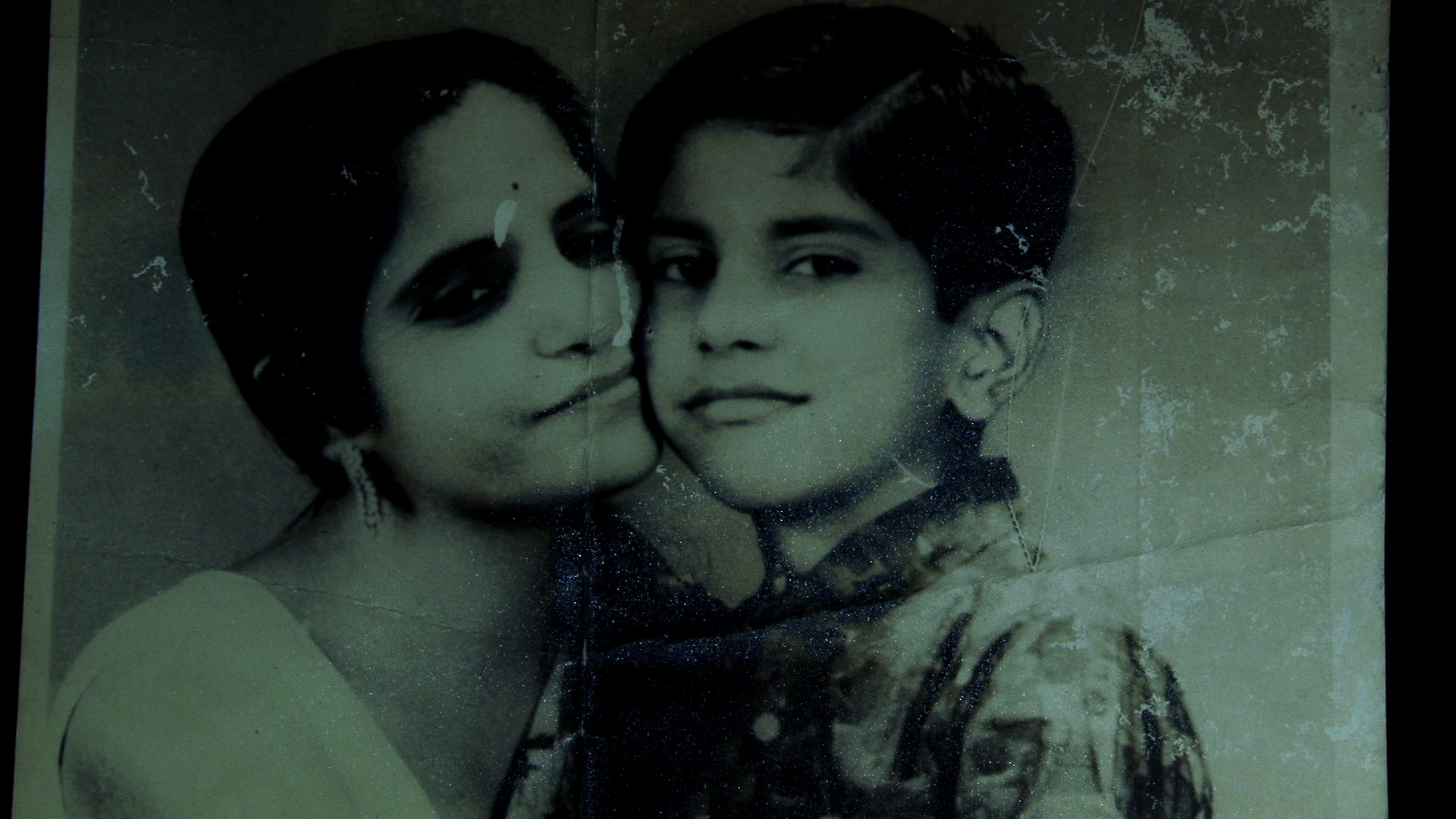 The Old Photographer
Thet Oo Maung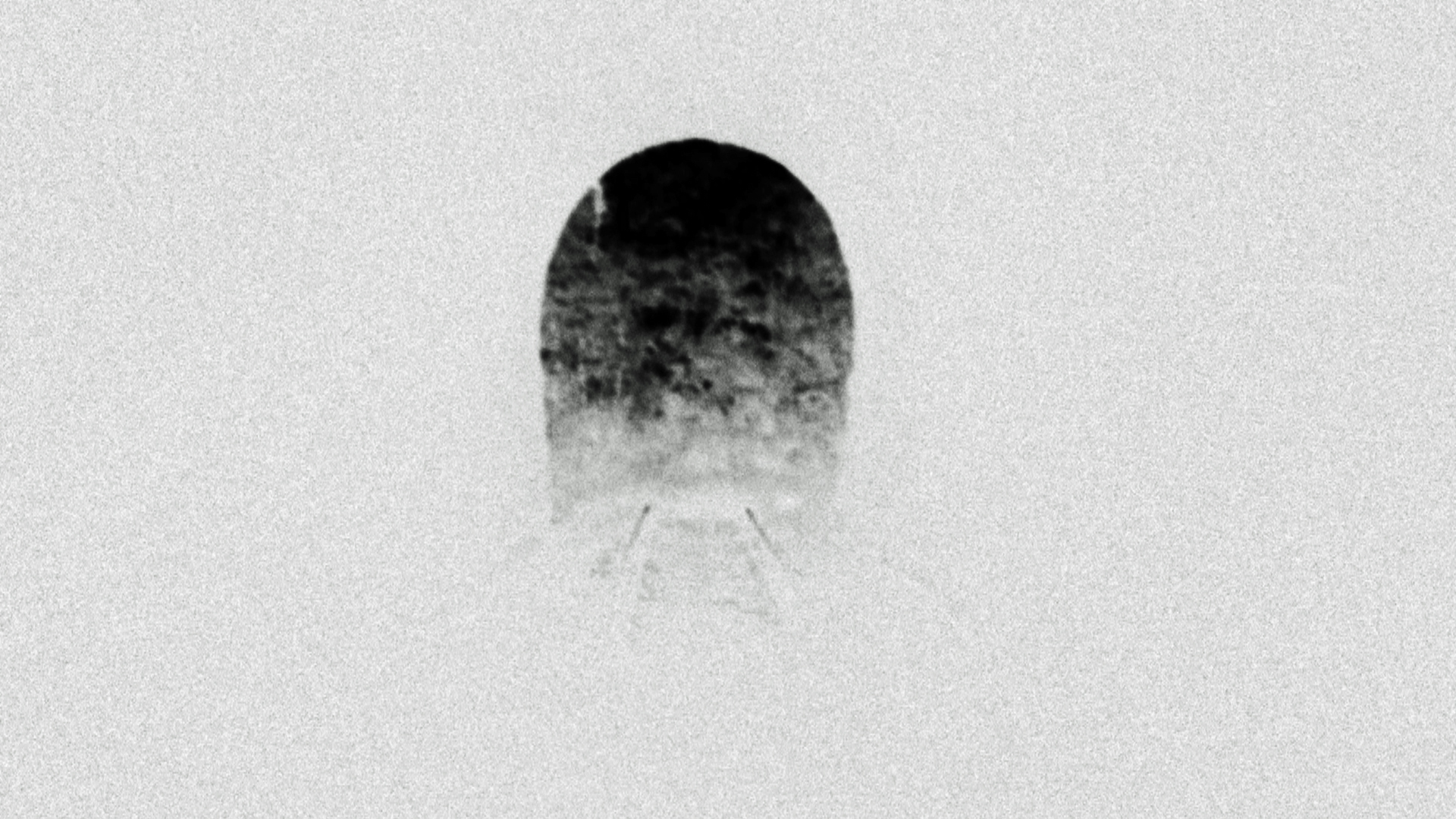 Phantom Ride Phantom
Siegfried Fruhauf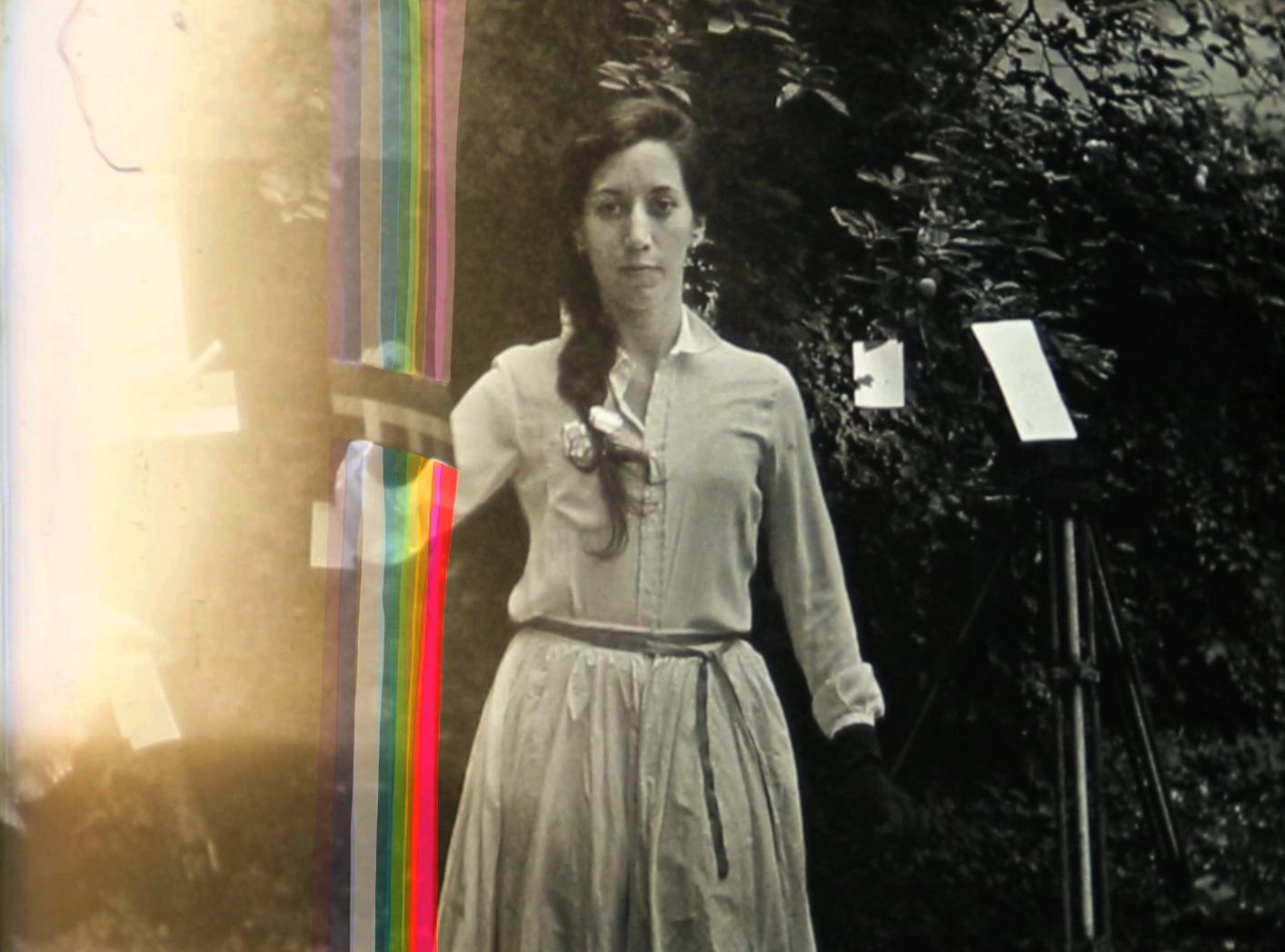 The Ritual of Colour (El Ritual del Color)
Luz Olivares Capelle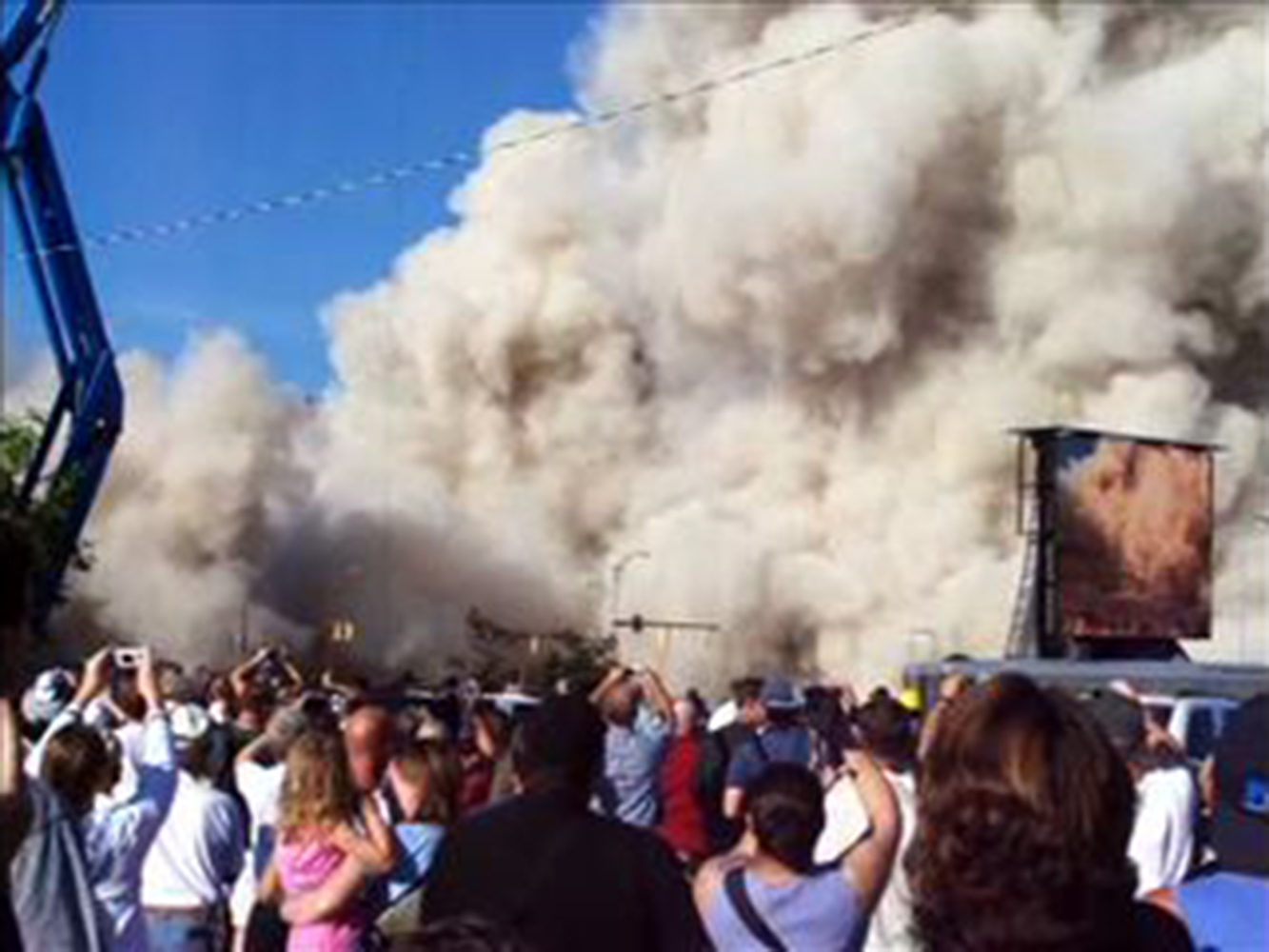 W O W (Kodak)
Viktoria Schmid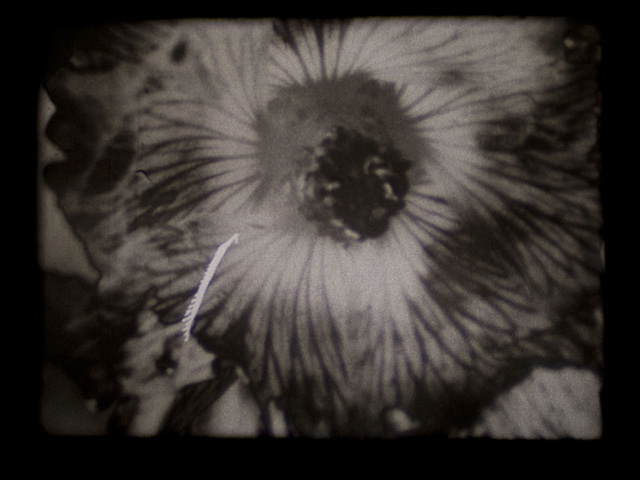 Solarization
Maria Magnusson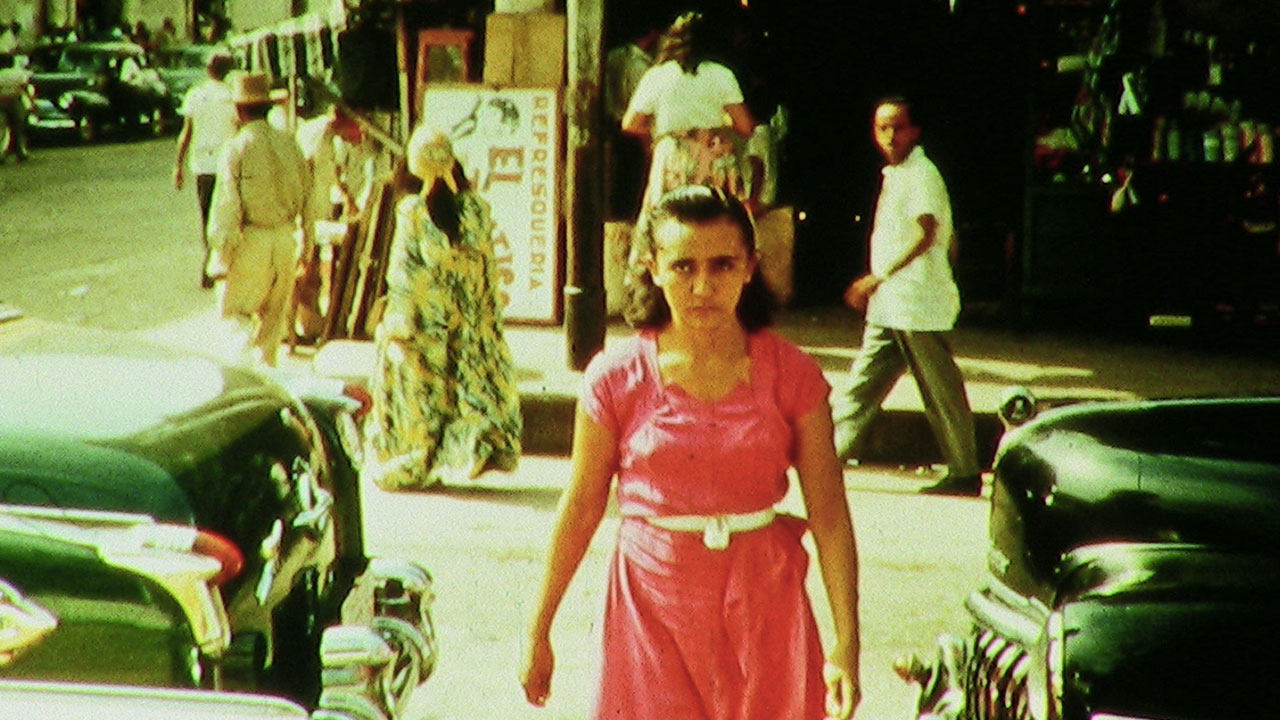 Reframe
Nazlı Dinçel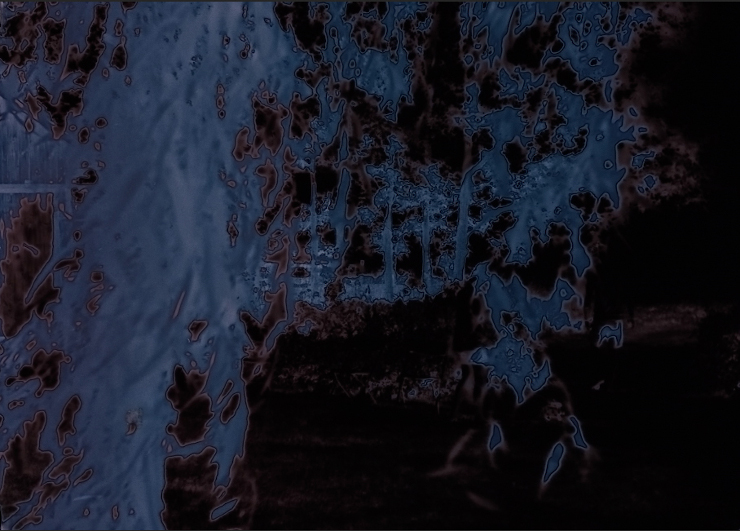 Kaleidoscope
Jaene Castrillon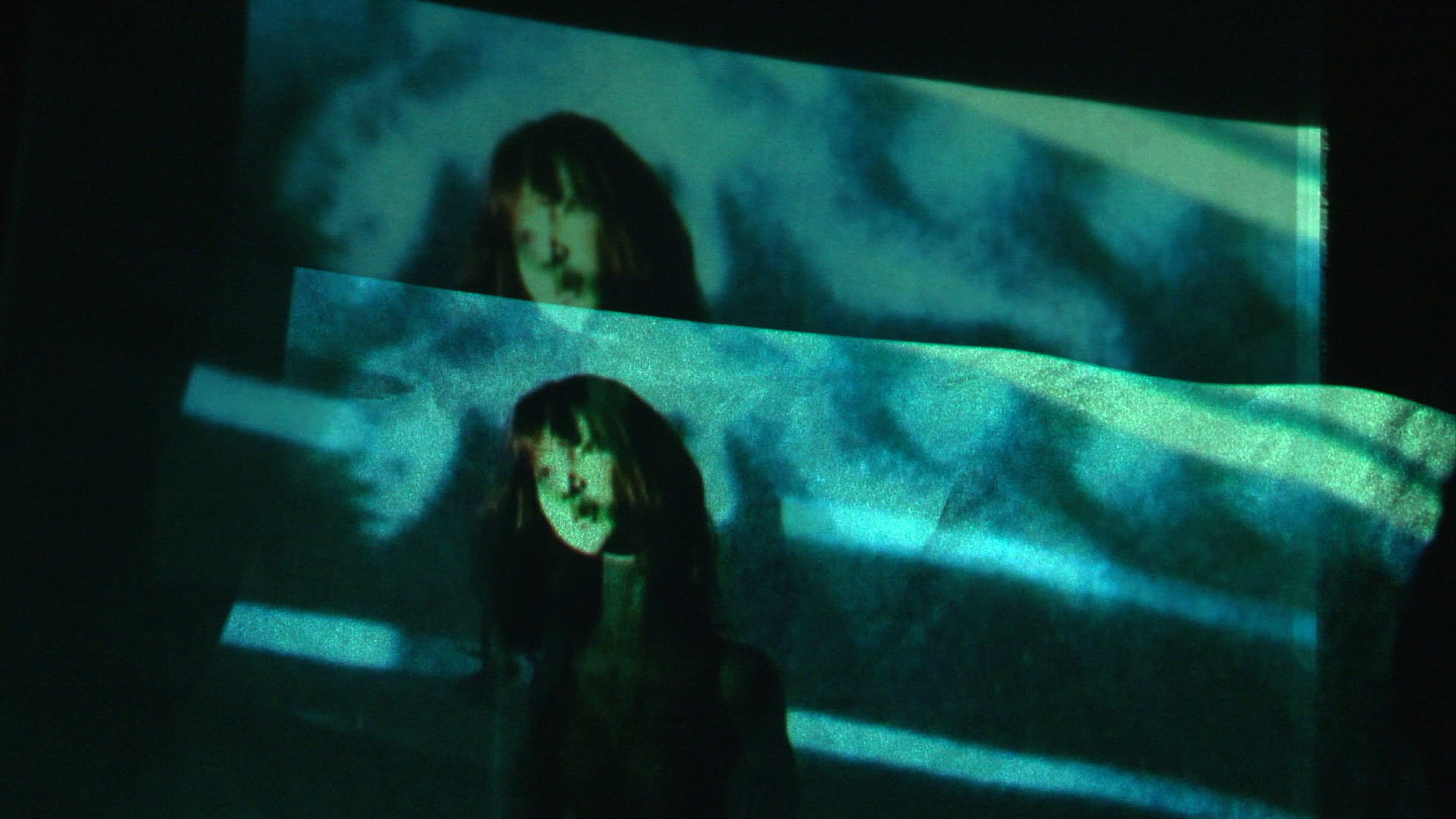 To the light 1.0
Kei Shichiri
Street Ghosts
Paolo Cirio & The Influencers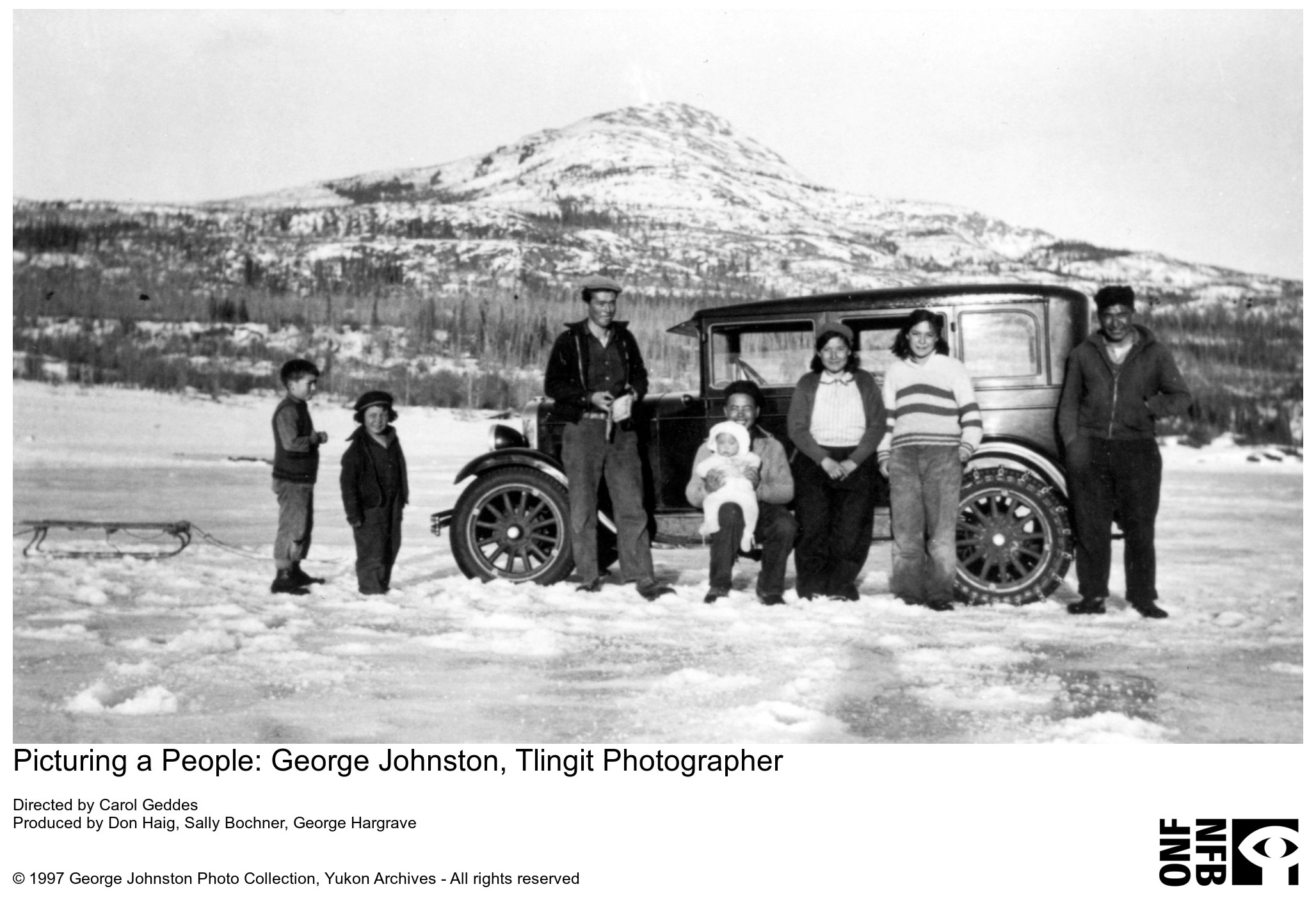 Picturing a People: George Johnston, Tlingit Photographer
Carol Geddes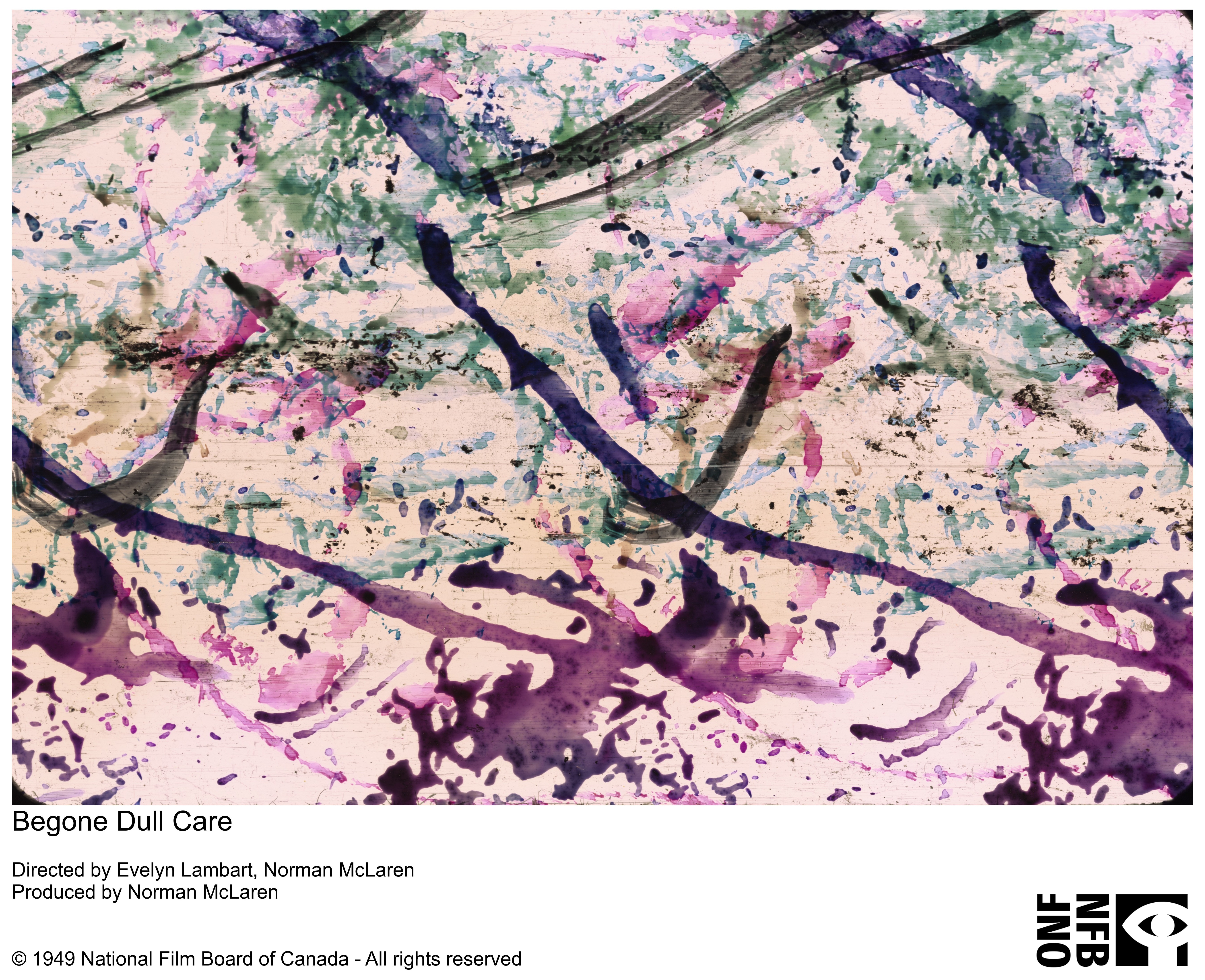 Begone Dull Care
Norman McLaren, Evelyn Lambart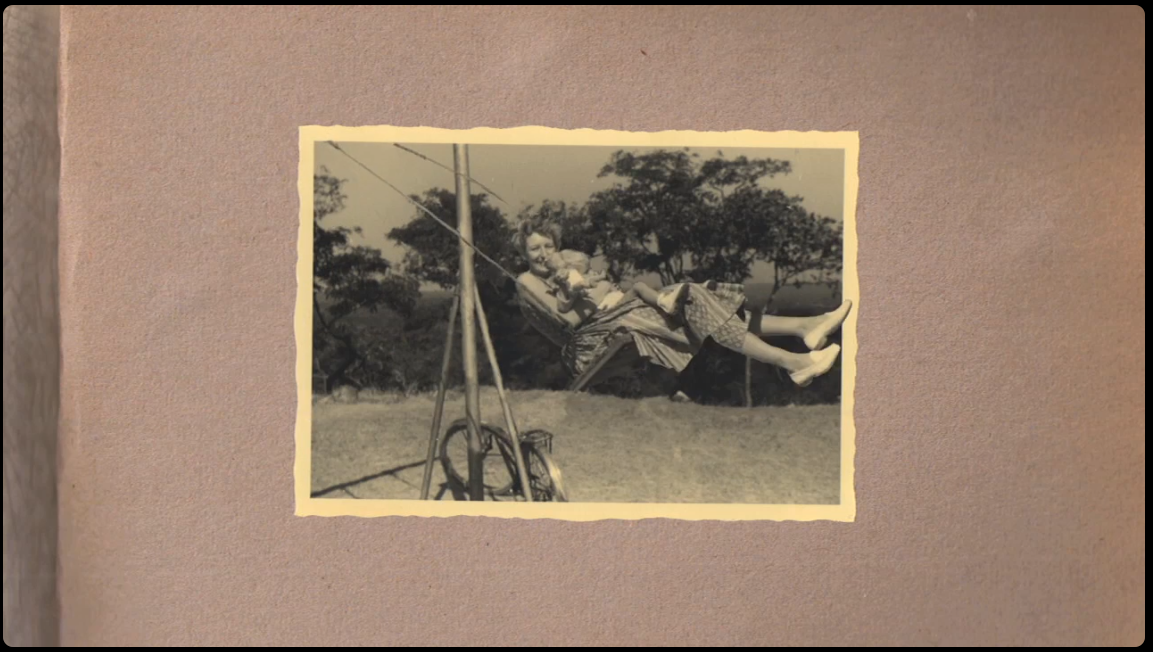 L'ouroboros
Aline Quertain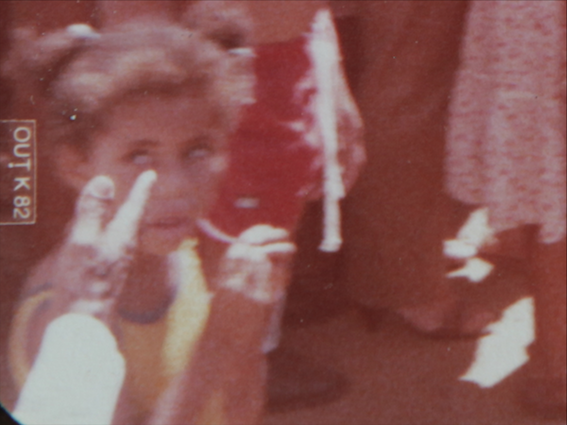 Crianças Fantasmas (Ghost Children)
JOÃO VIEIRA TORRES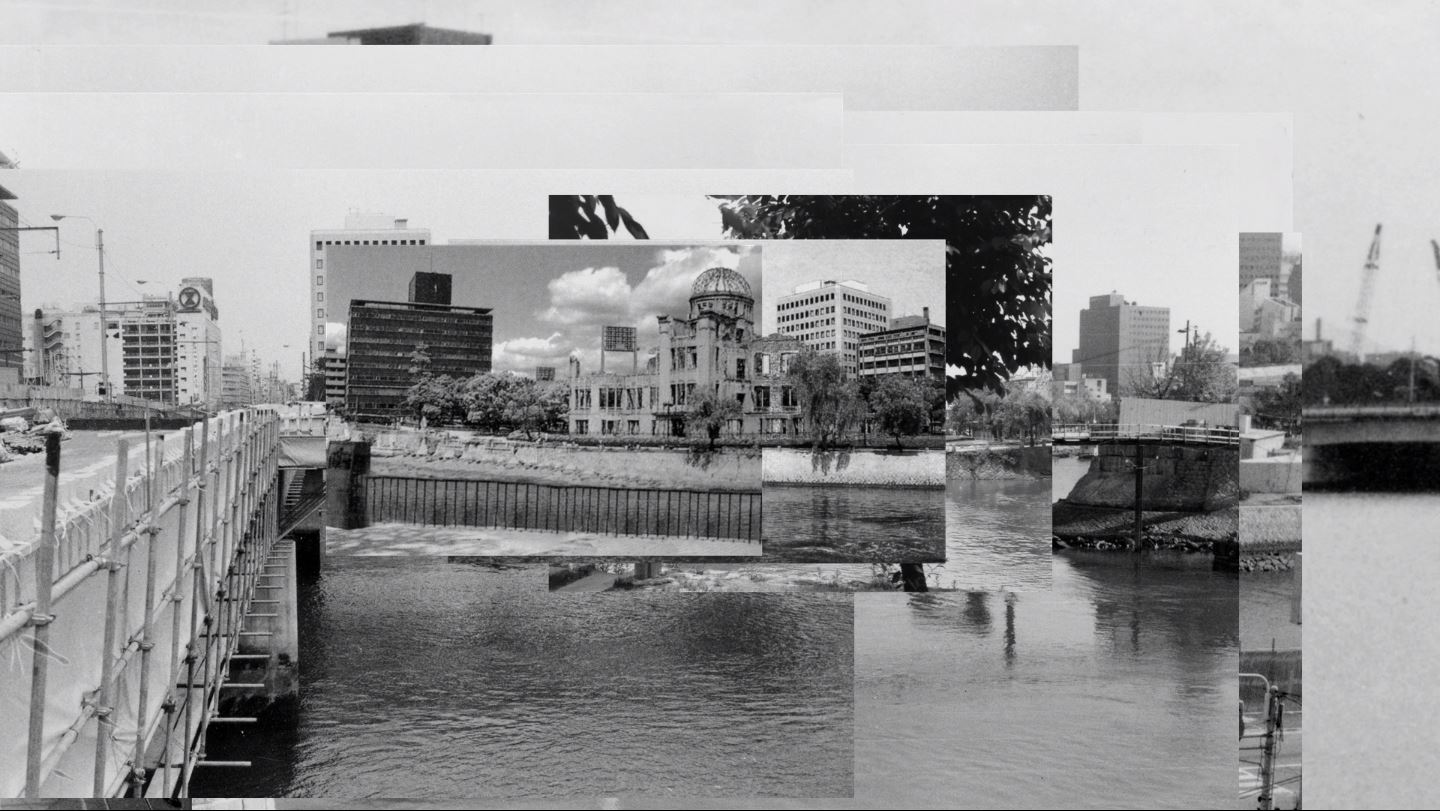 Nijuman No Borei (200 000 fantômes / 200 000 Phantoms)
Jean-Gabriel Périot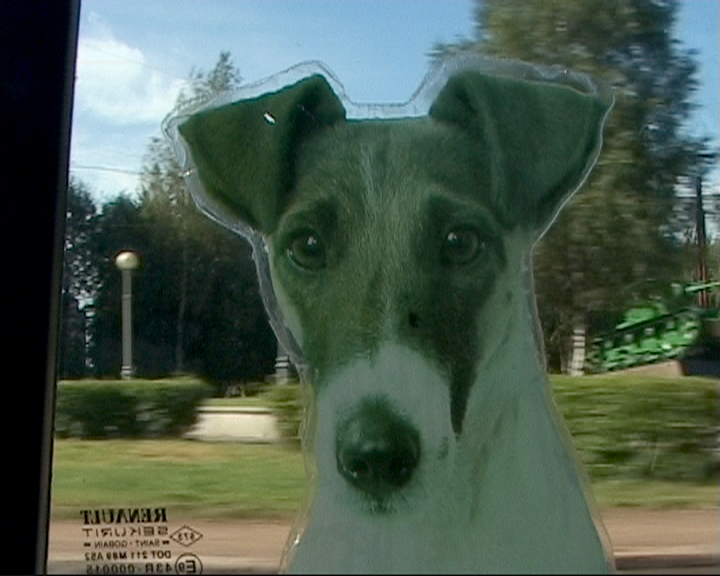 Pebbles
Mikhail Zheleznikov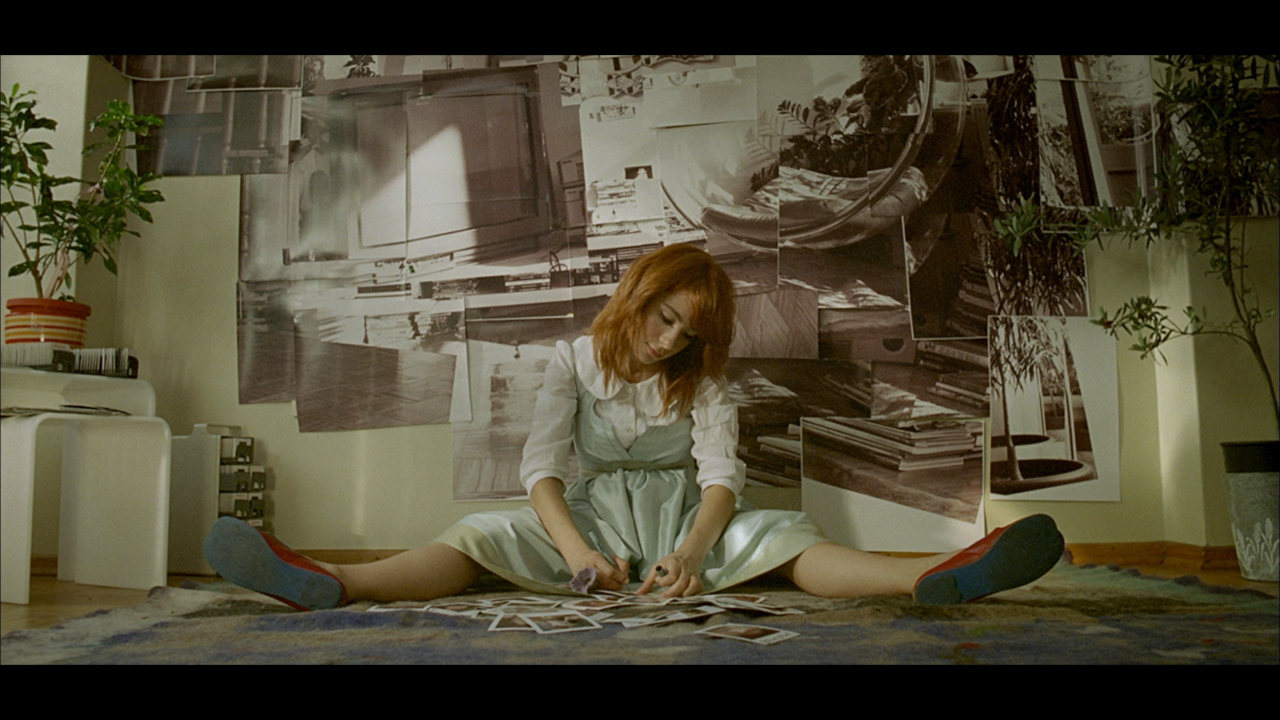 Forget Me Not
Pelin Aytemiz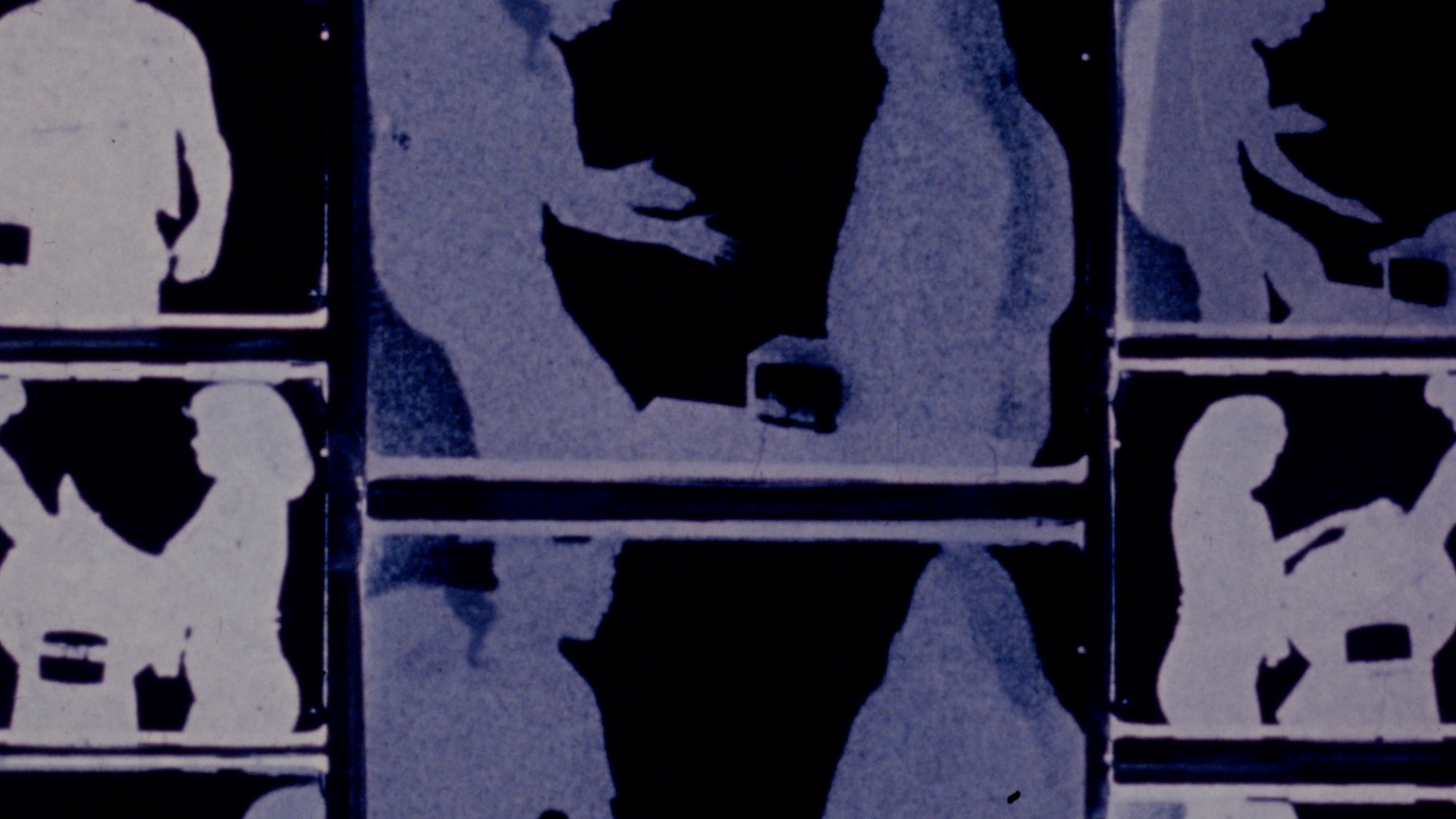 Grain Graphics
Dana Plays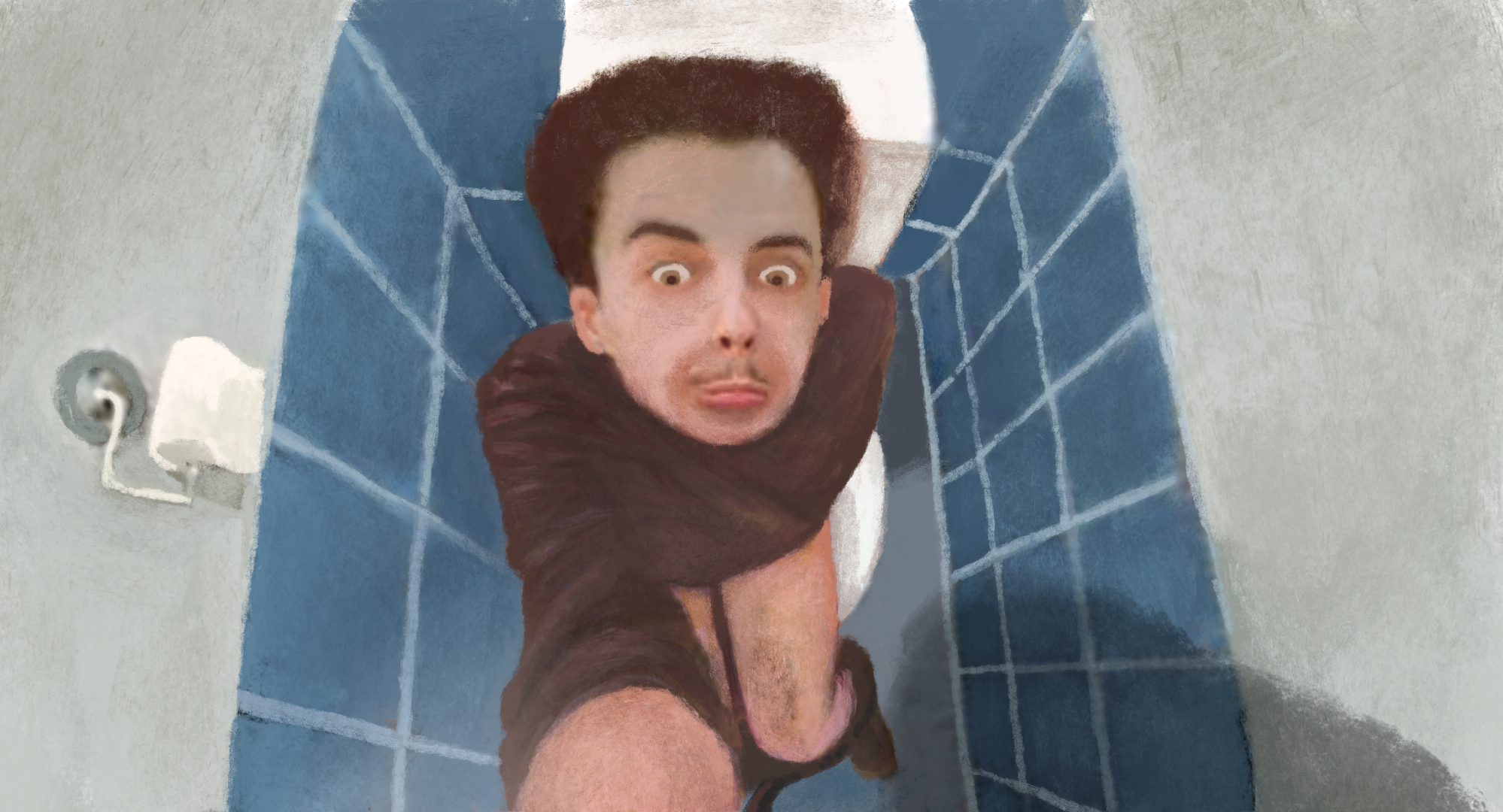 Selfies
Claudius Gentinetta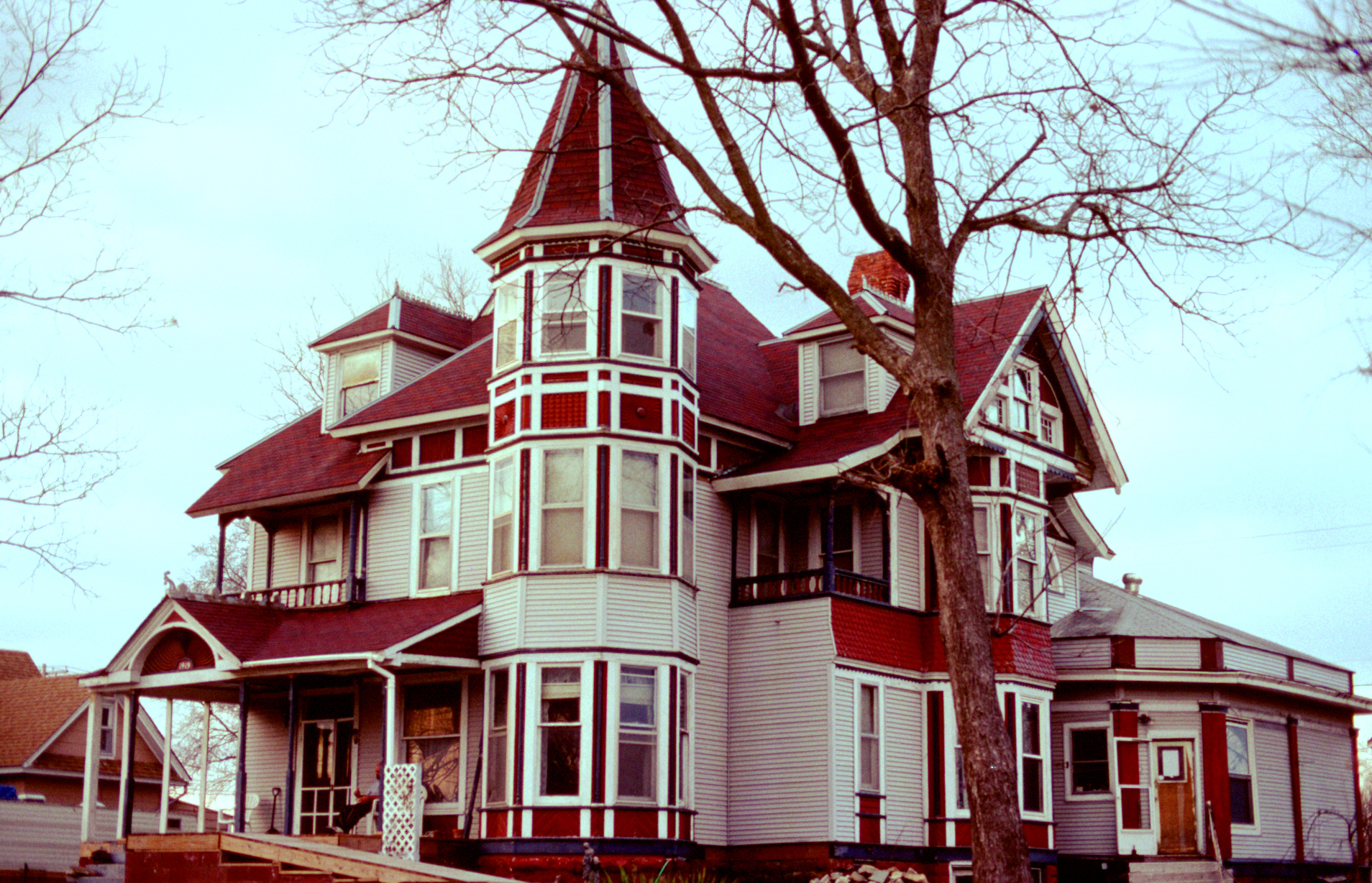 Kodachrome 2010
Xander Robin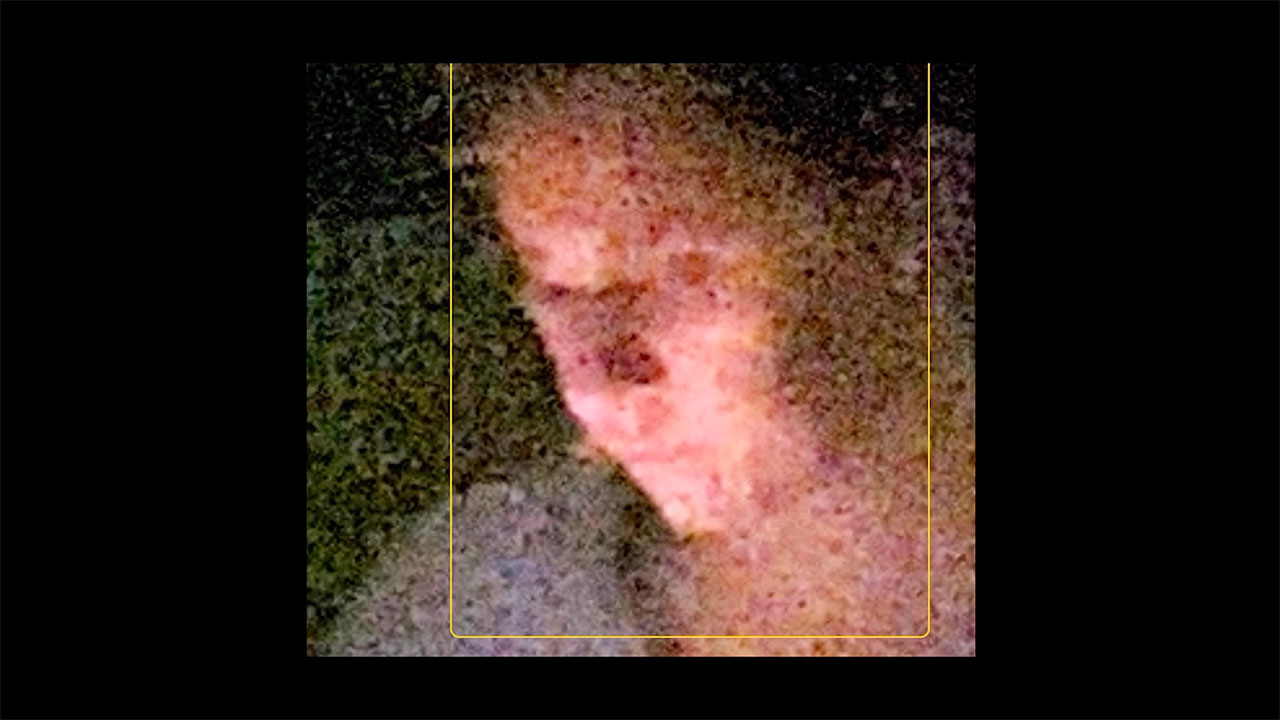 A Sentimental Science
Deniz Tortum, Klavdia Zemlianova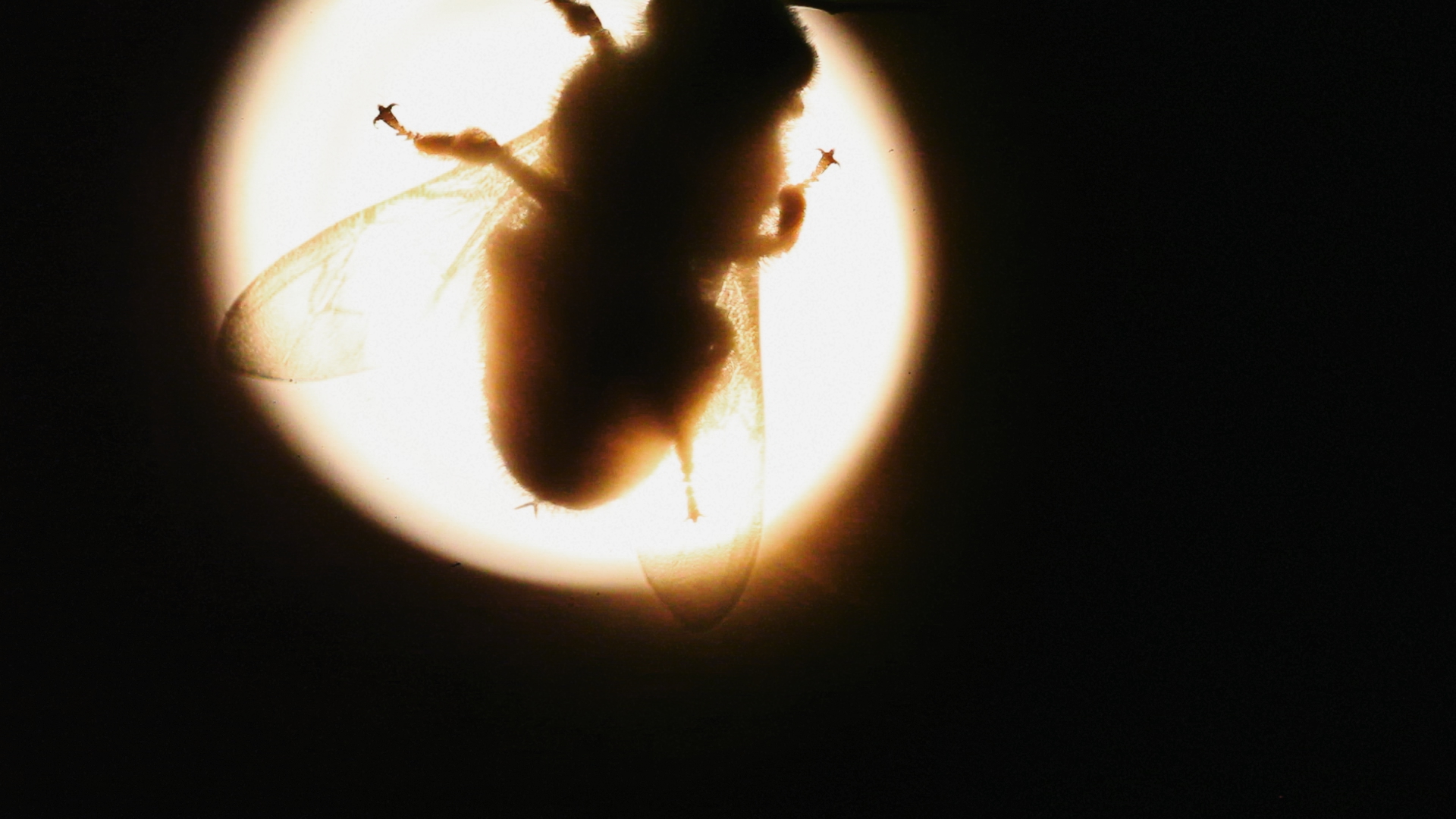 Camera insectorum - la chambre à insectes (Camera insectorum - the insect chamber)
Jean-François Reverdy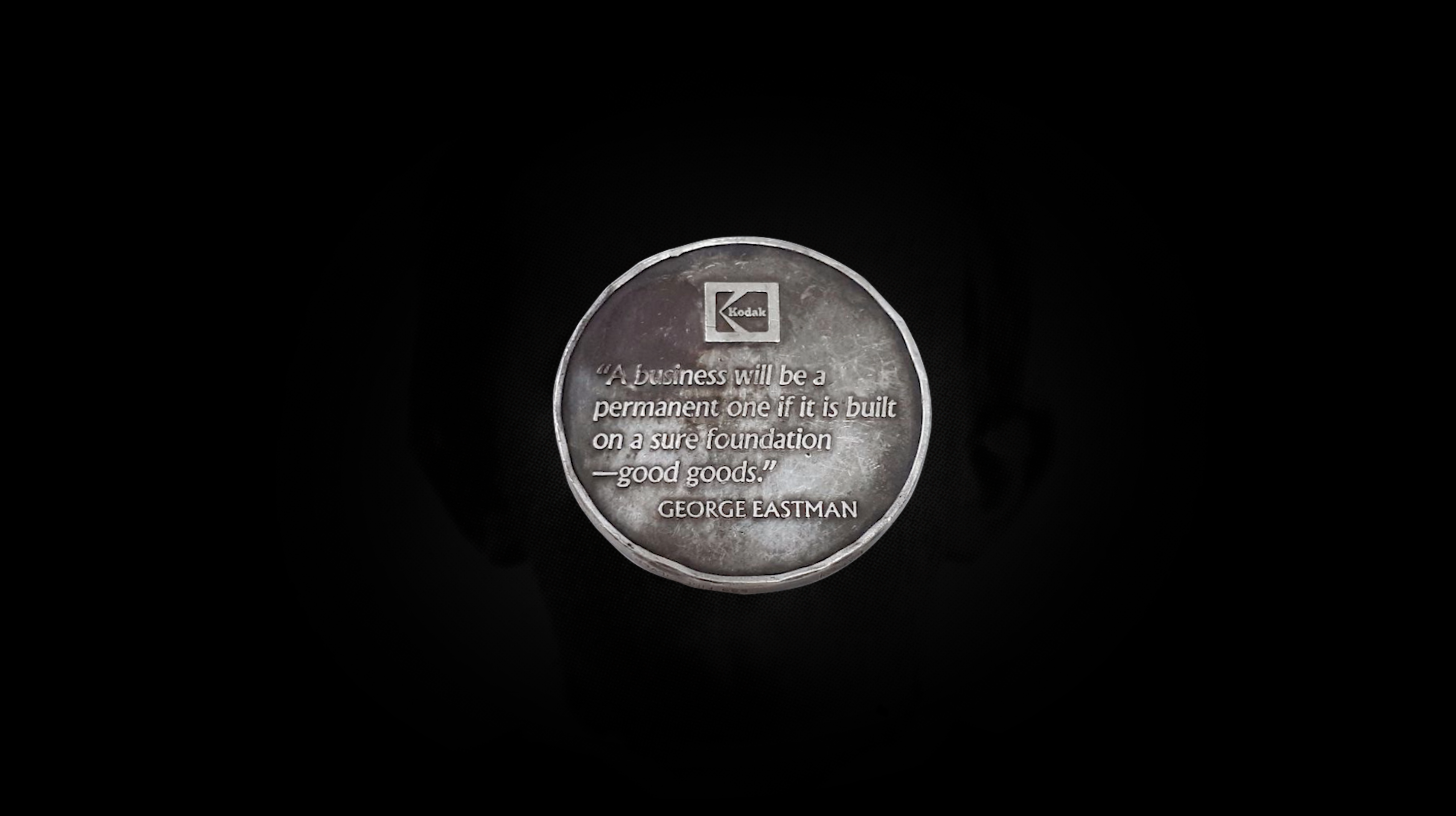 Kodak
Andrew Norman Wilson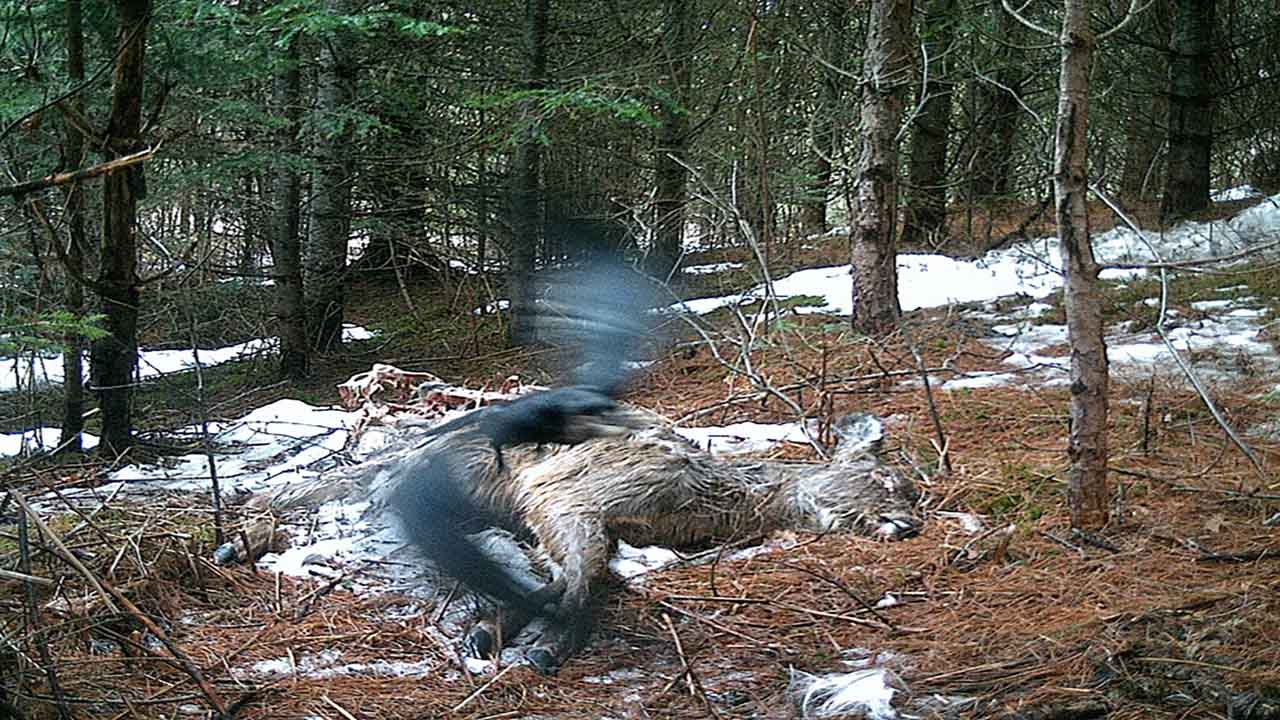 Earthbound
Normand Rajotte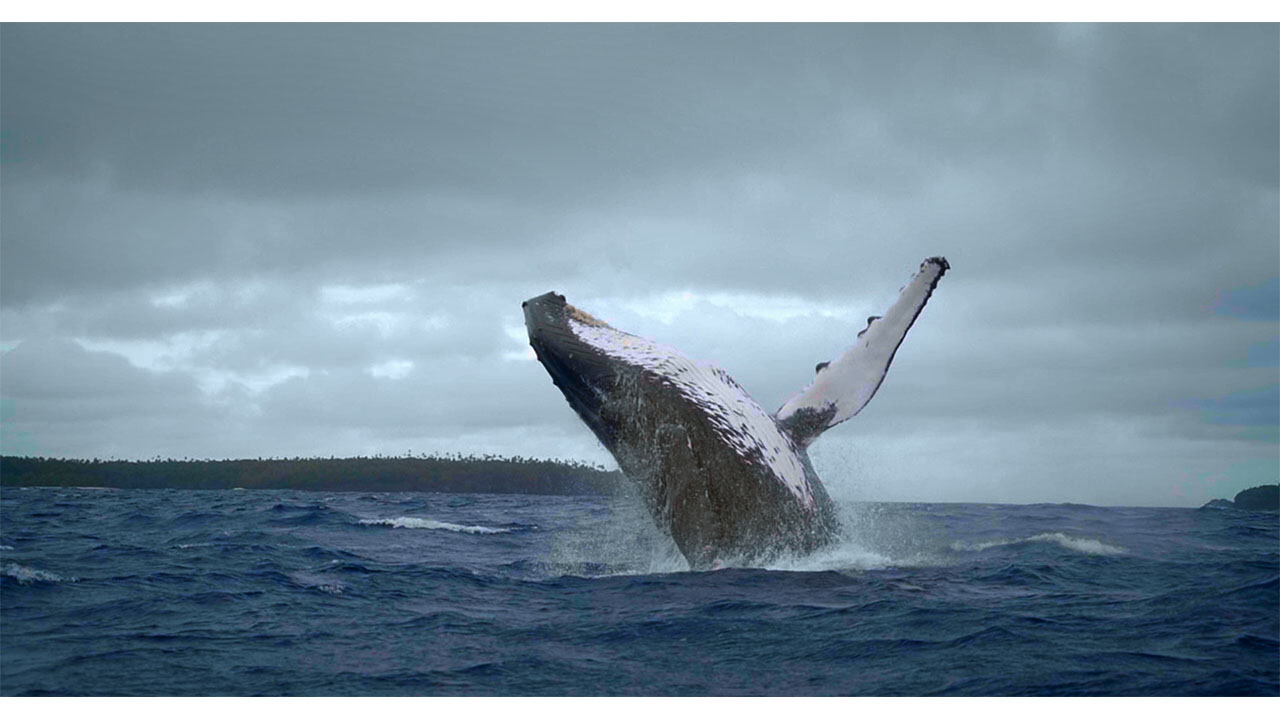 Whale Island (Nan Ren He Ta De Hai)
Chia-chun Huang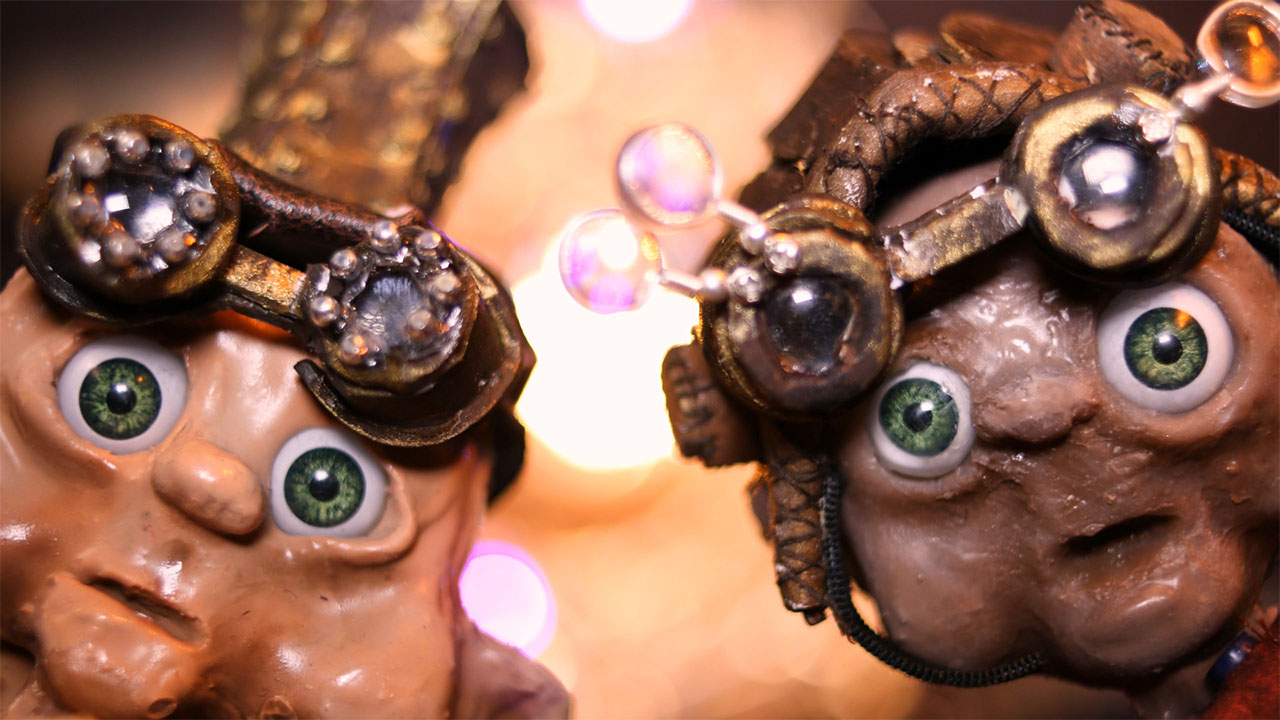 Obscura
Hannah Jordan, Emily Jordan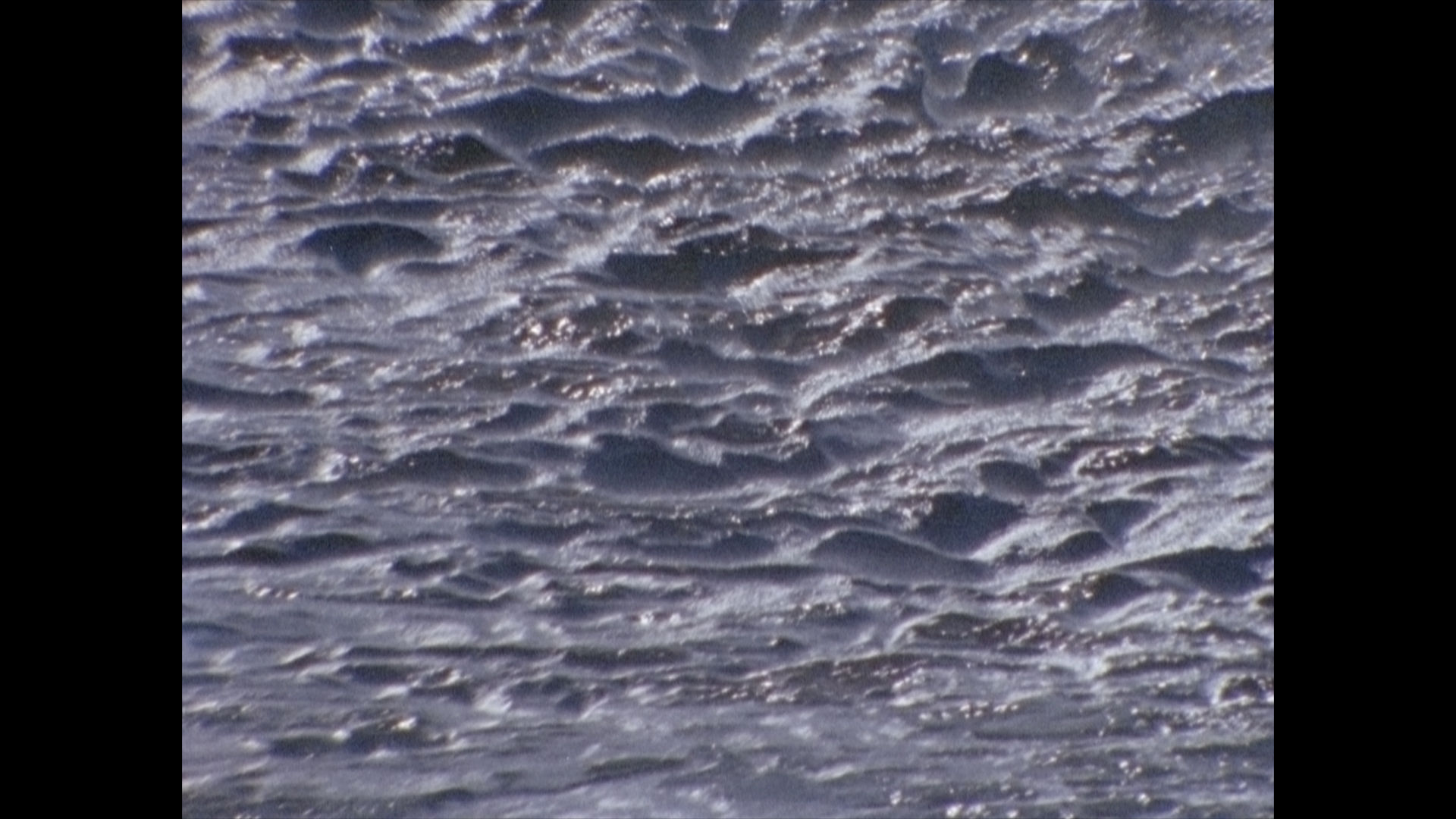 Gulf
Dan Browne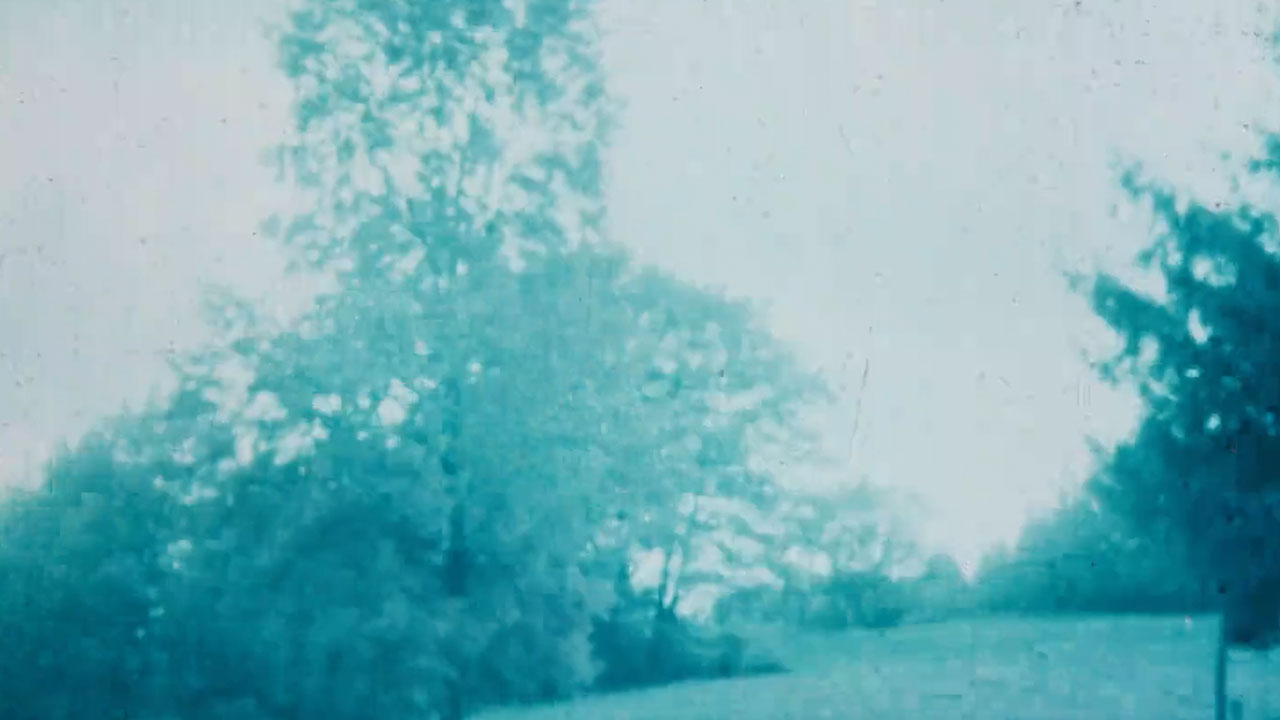 37/38 Tree Again
Kurt Kren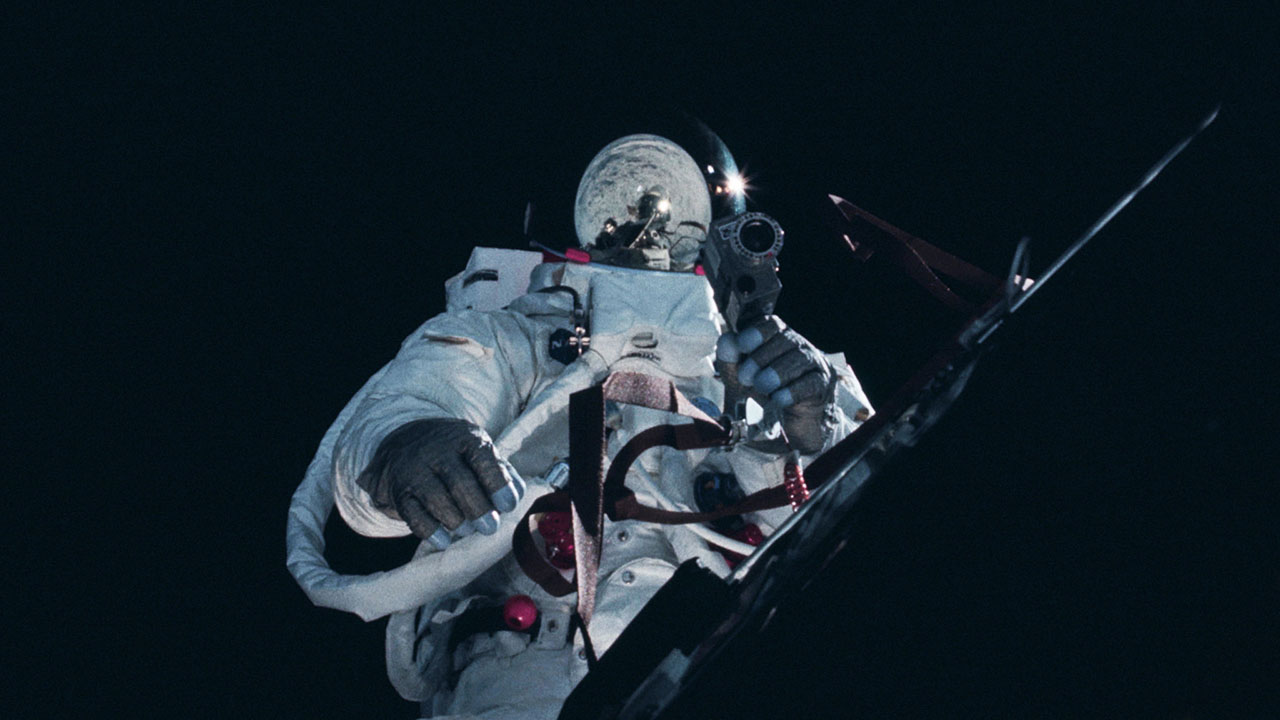 The Sasha
María Molina Peiró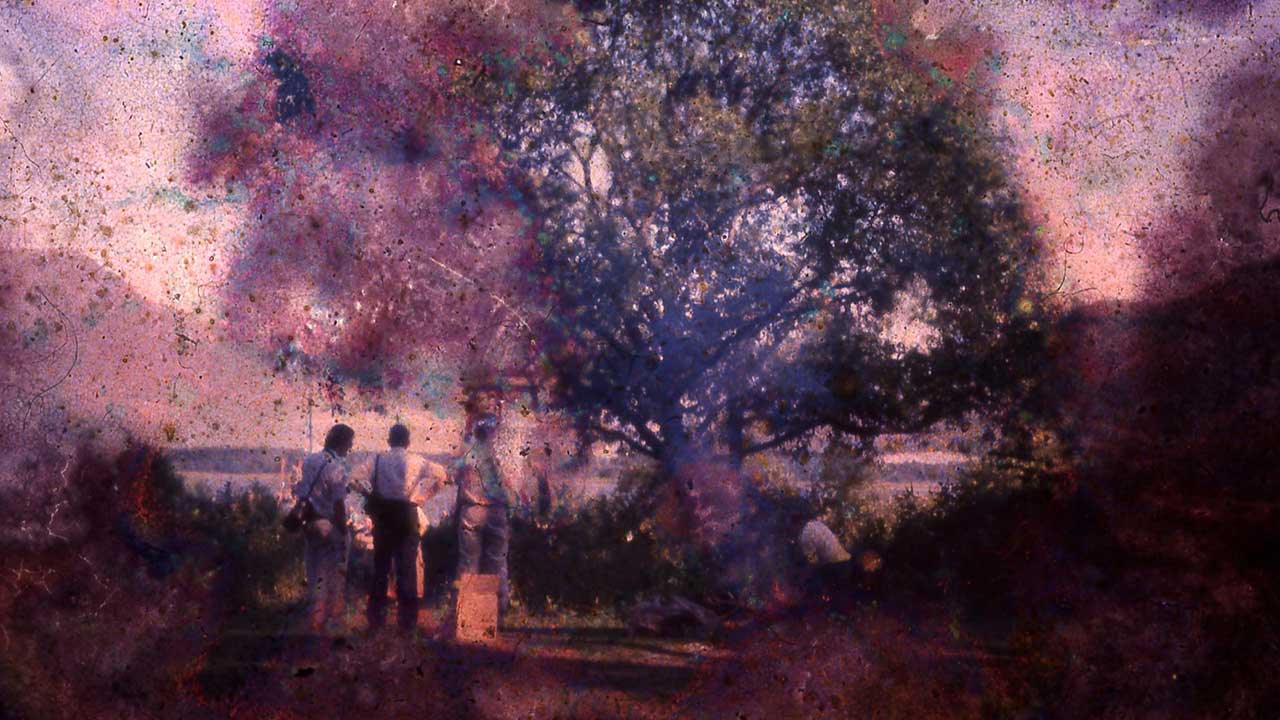 Wolkenschatten (Cloud Shadow)
Anja Dornieden,Juan David González Monroy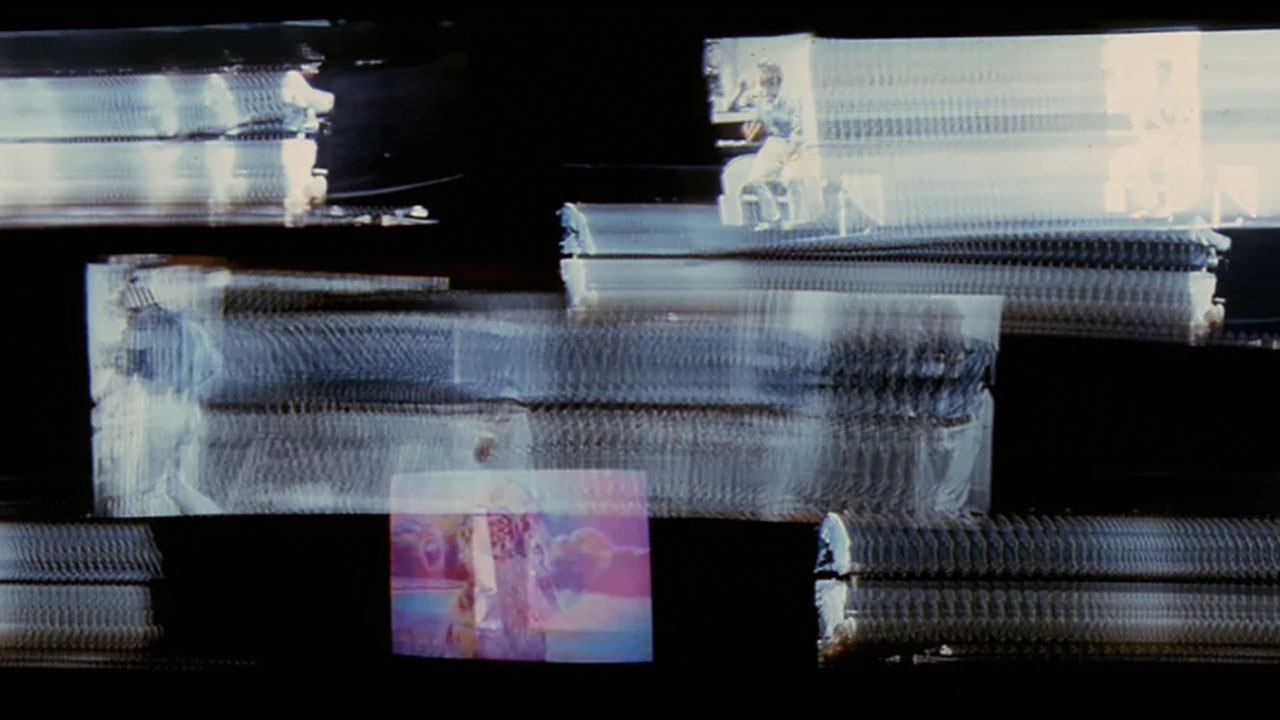 Chronogram of Inexistent Time
Malena Szlam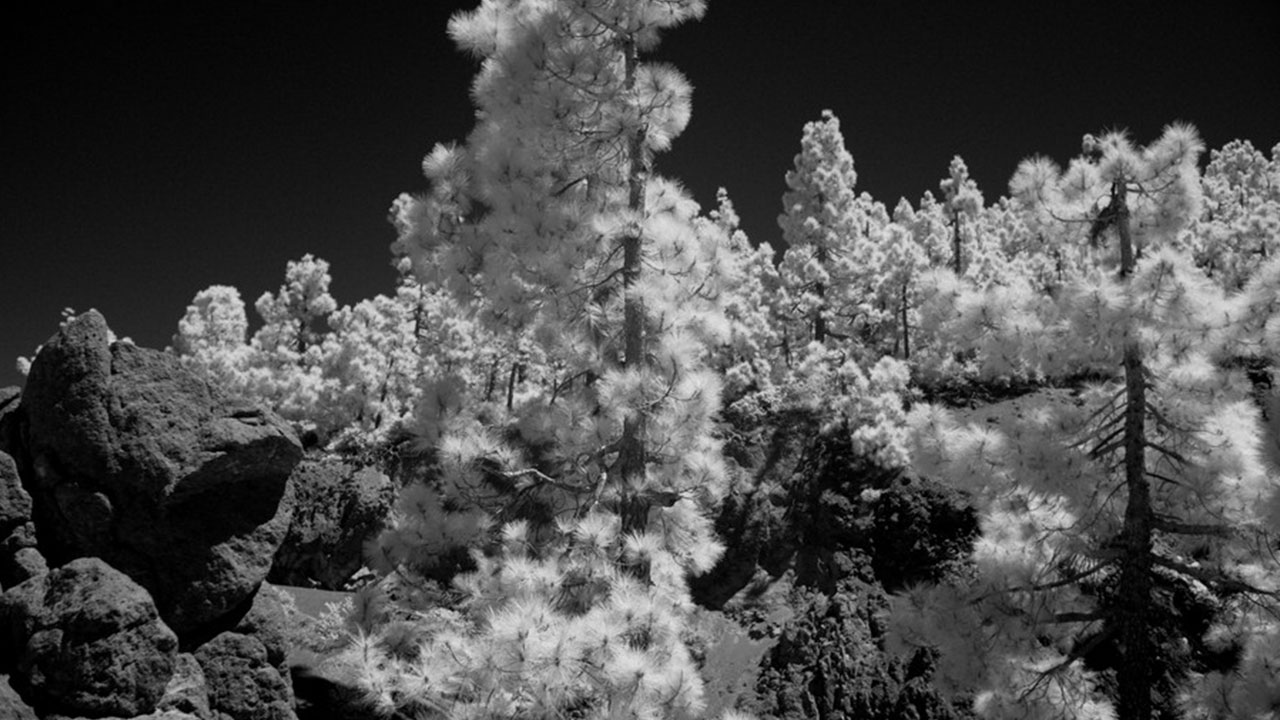 Cosmorama
Hugo Deverchère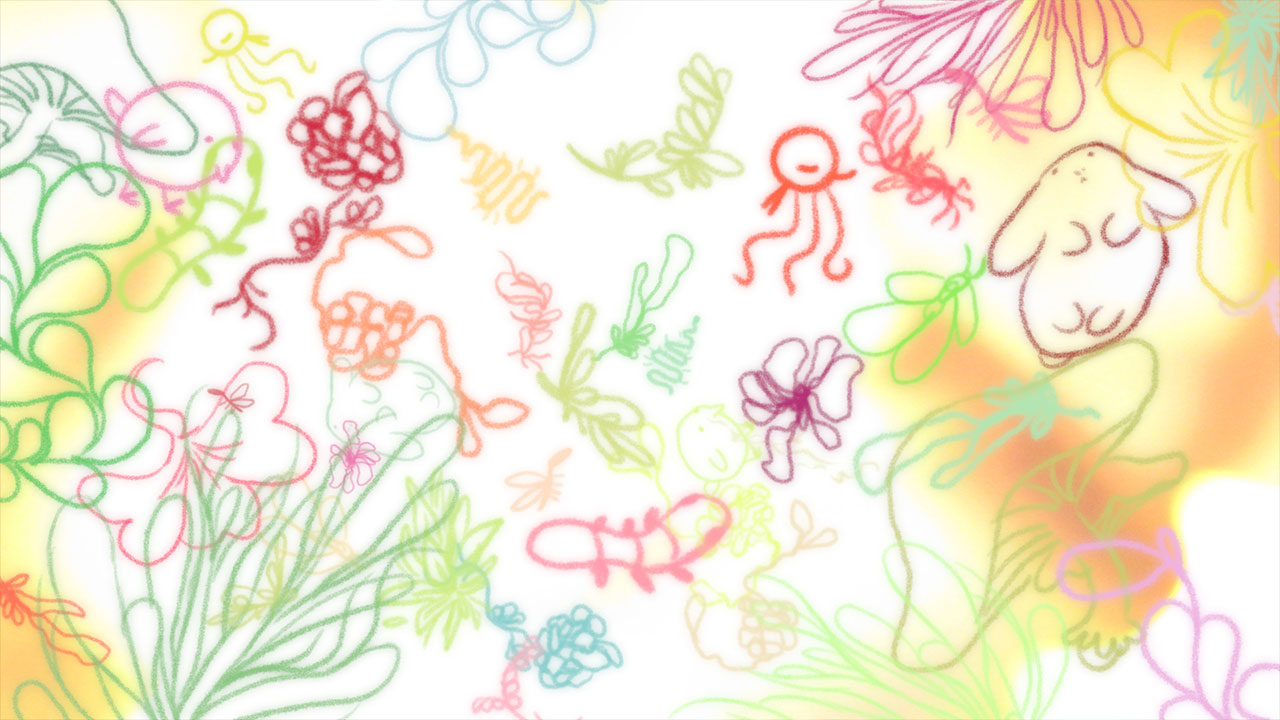 Phosphenes
Catherine Slilaty
Inuk Hunter
George Annanack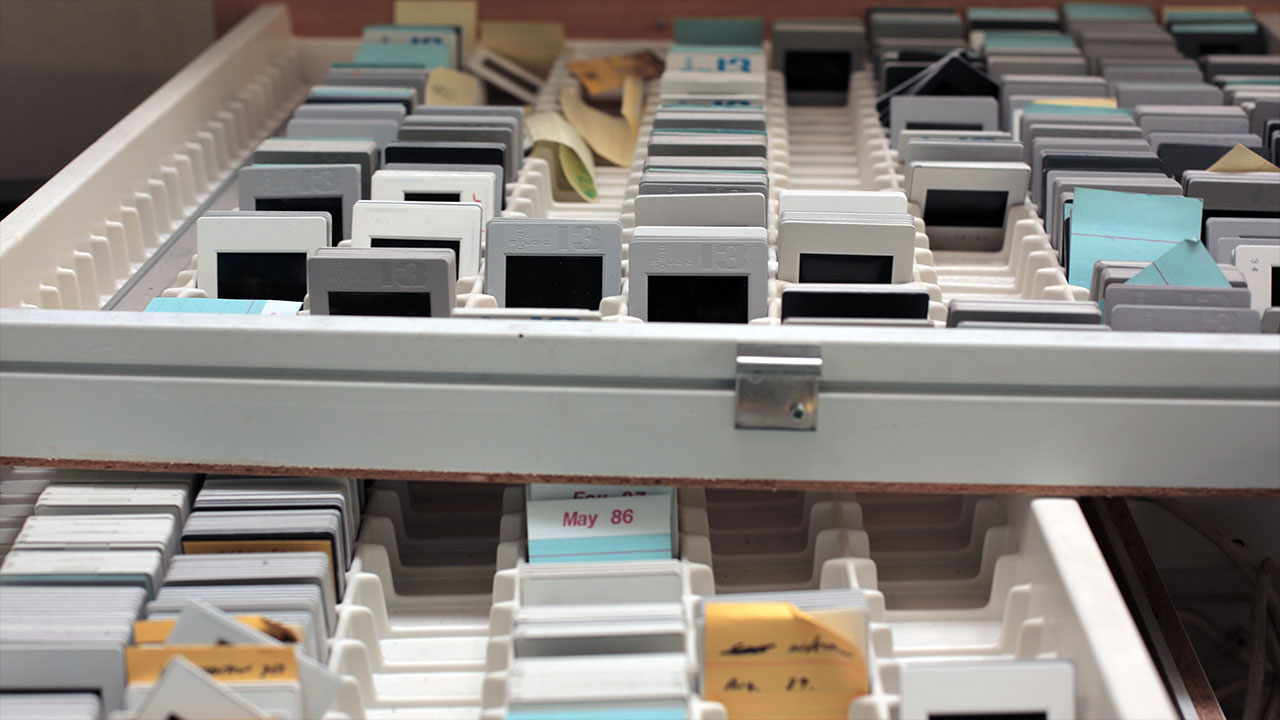 La couleur de l'intervalle (the color in between)
Giulia Grossmann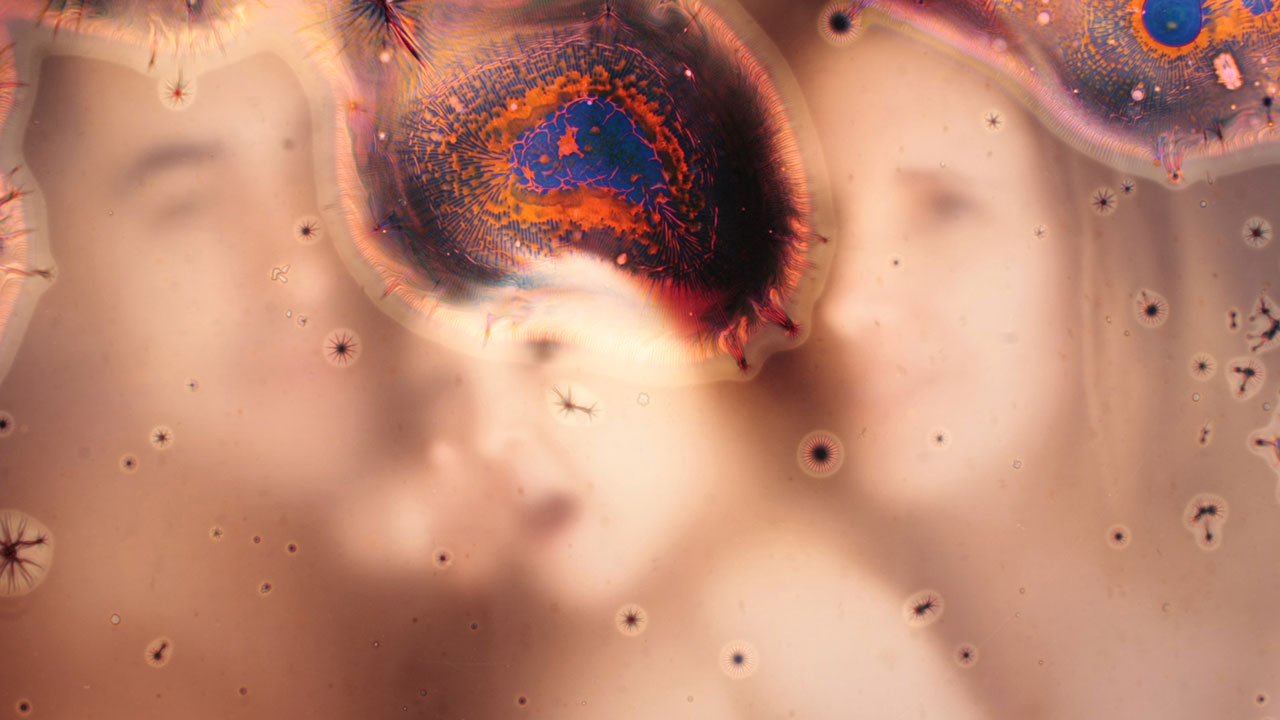 Hybridities: Almost Other
Günes-Hélène Isitan
Gil
Eva Giolo
A Place I've Never Been
Adrian Flury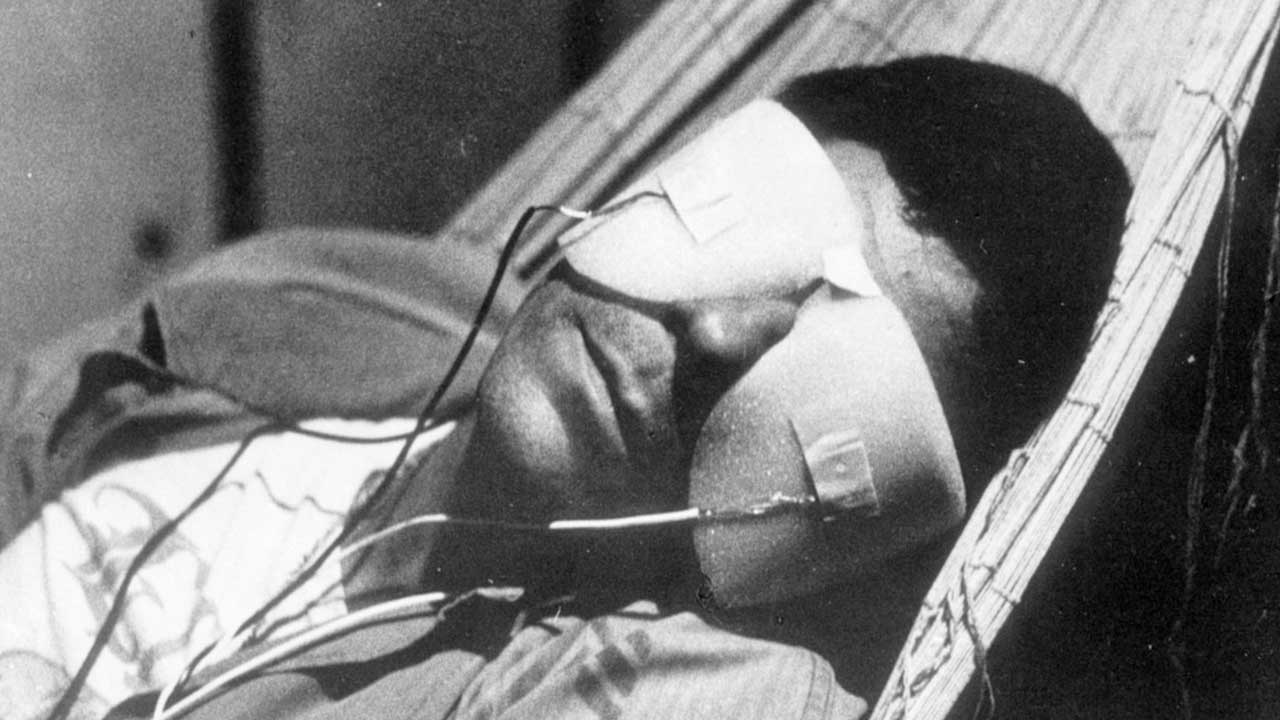 La Jetée
Chris Marker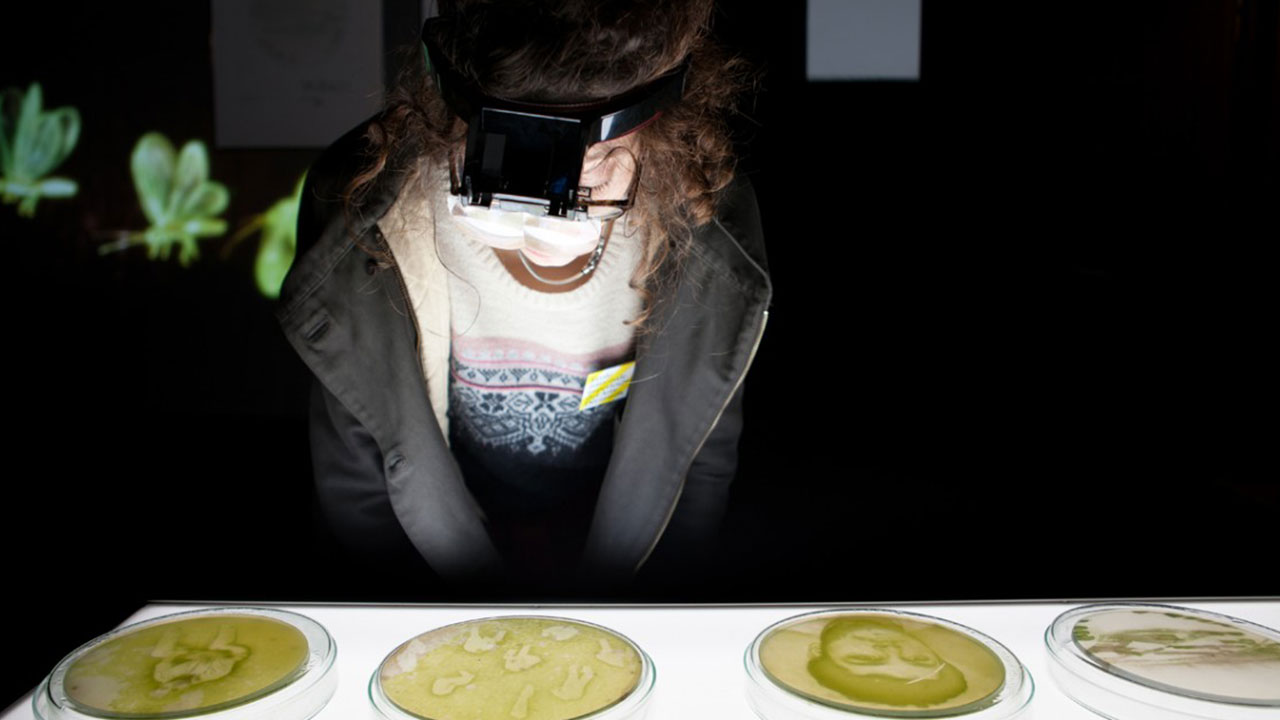 Cultures
Lia Giraud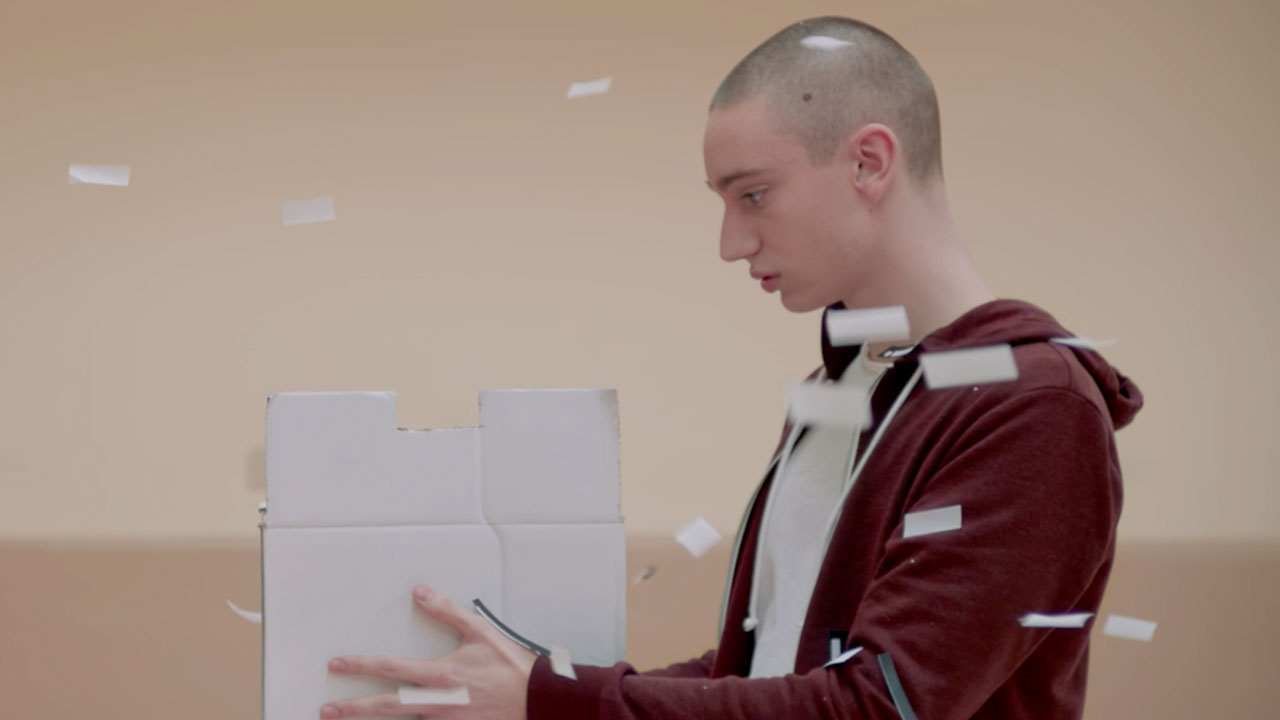 Sigismond sans images
Albéric Aurtenèche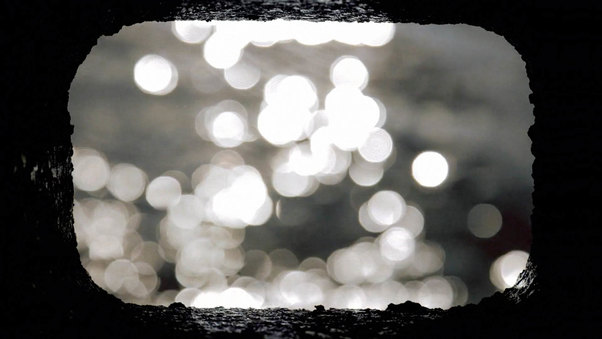 It Has Already Been Ended Before You Can See the End
Shigeo Arikawa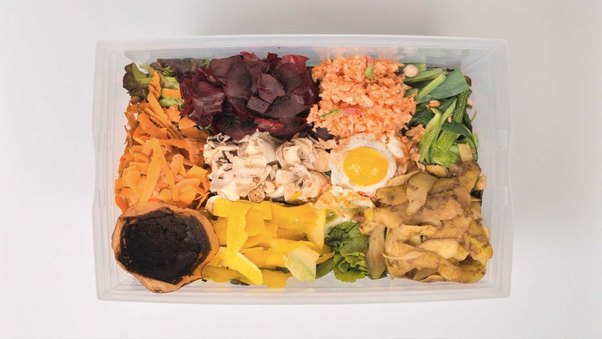 Illustration Compostage
Élise Auffray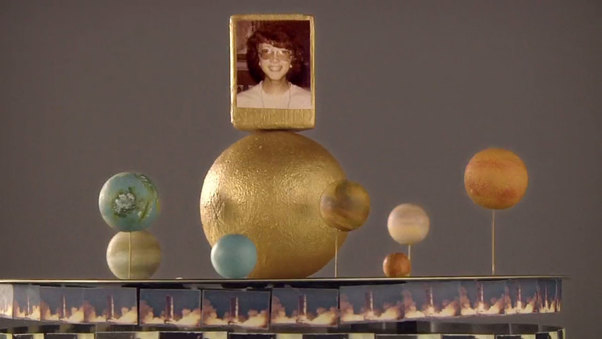 My Face is in Space
Tom Jobbins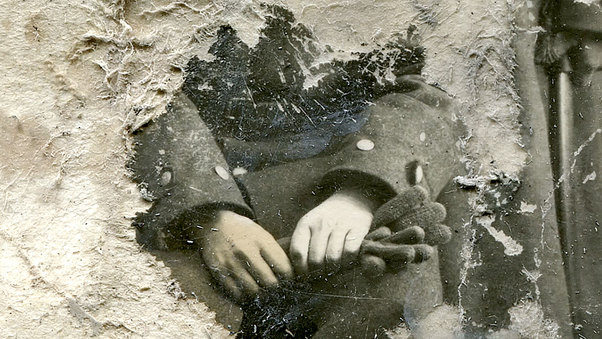 Papierowe pudelko (Paper Box)
Zbigniew Czapla
Conflation
Stephanie Joalland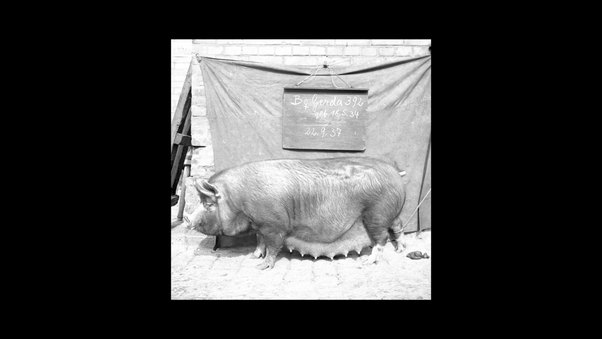 Alles was Irgendwie NütztAll (All What is Somehow Useful )
Pim Zwier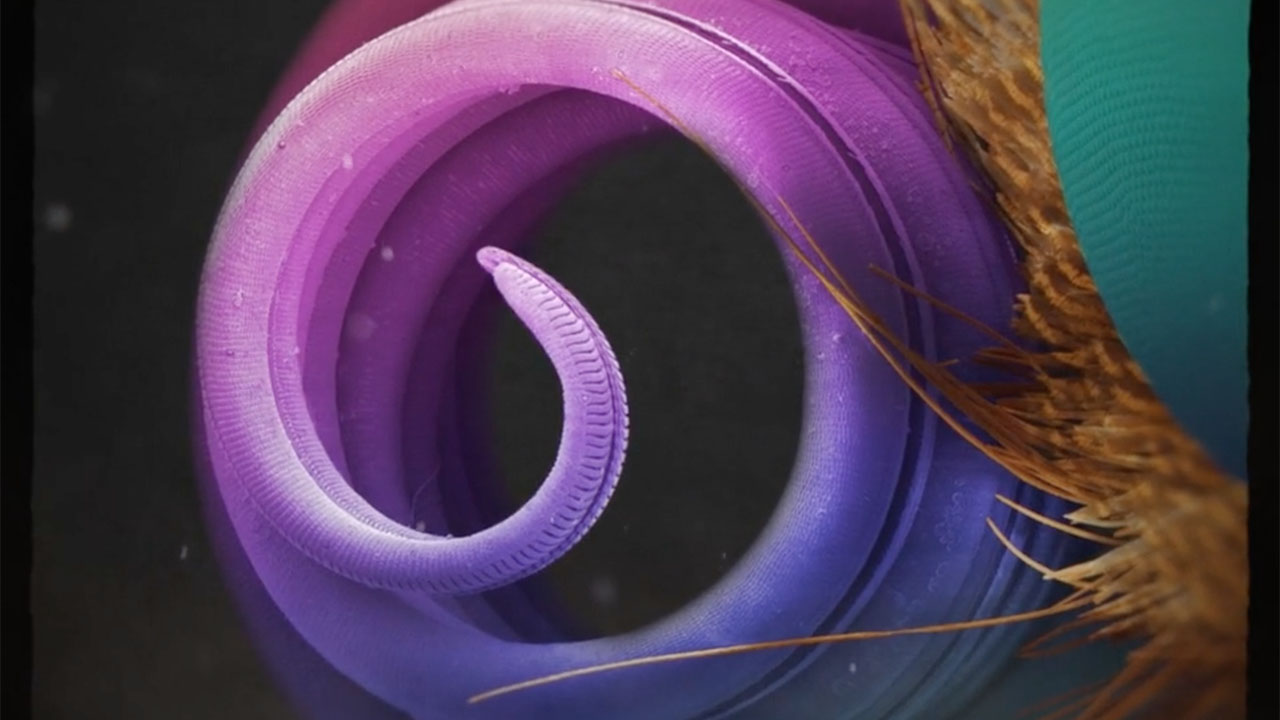 Non Linear
Linnea Rundgren, Hugo Farrant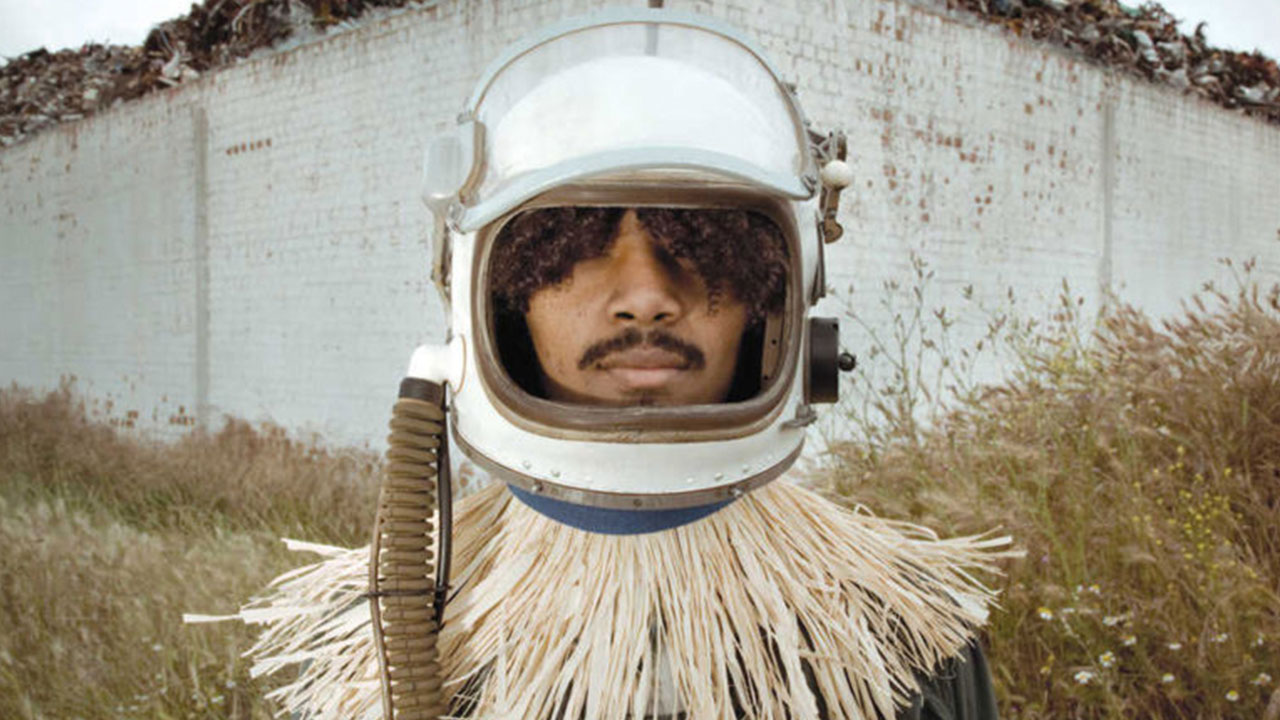 The Afronauts
Cristina De Middel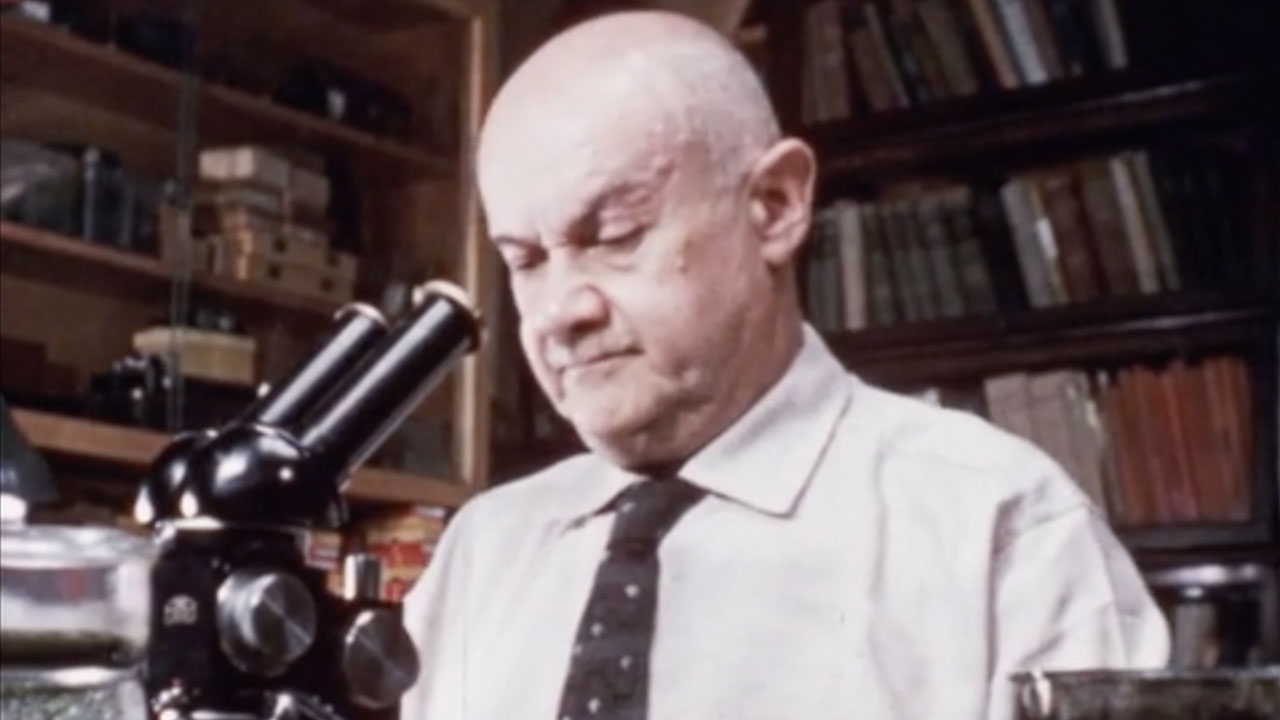 The Worlds of Dr. Vishniac
Donald F. Hornig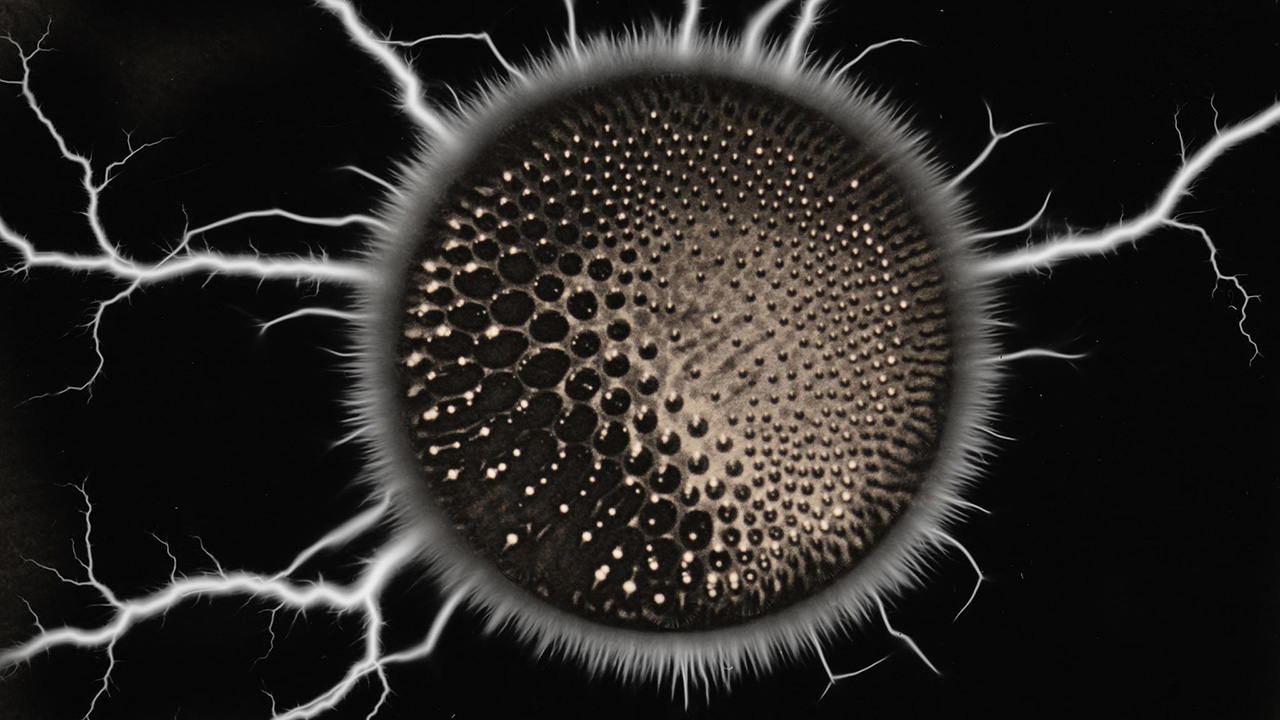 Pwdre Ser: The Rot of Stars
Charlotte Pryce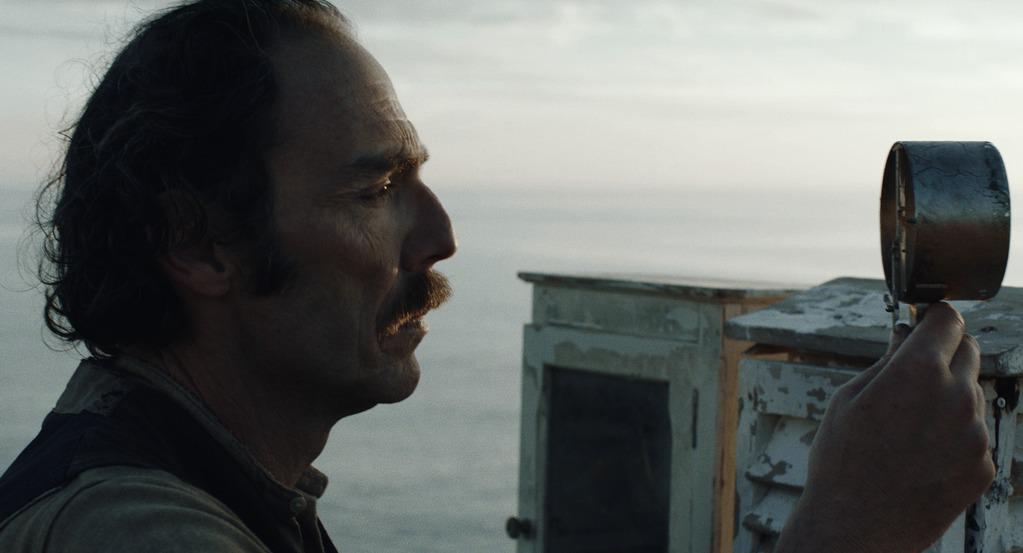 Icare
Nicolas Boucart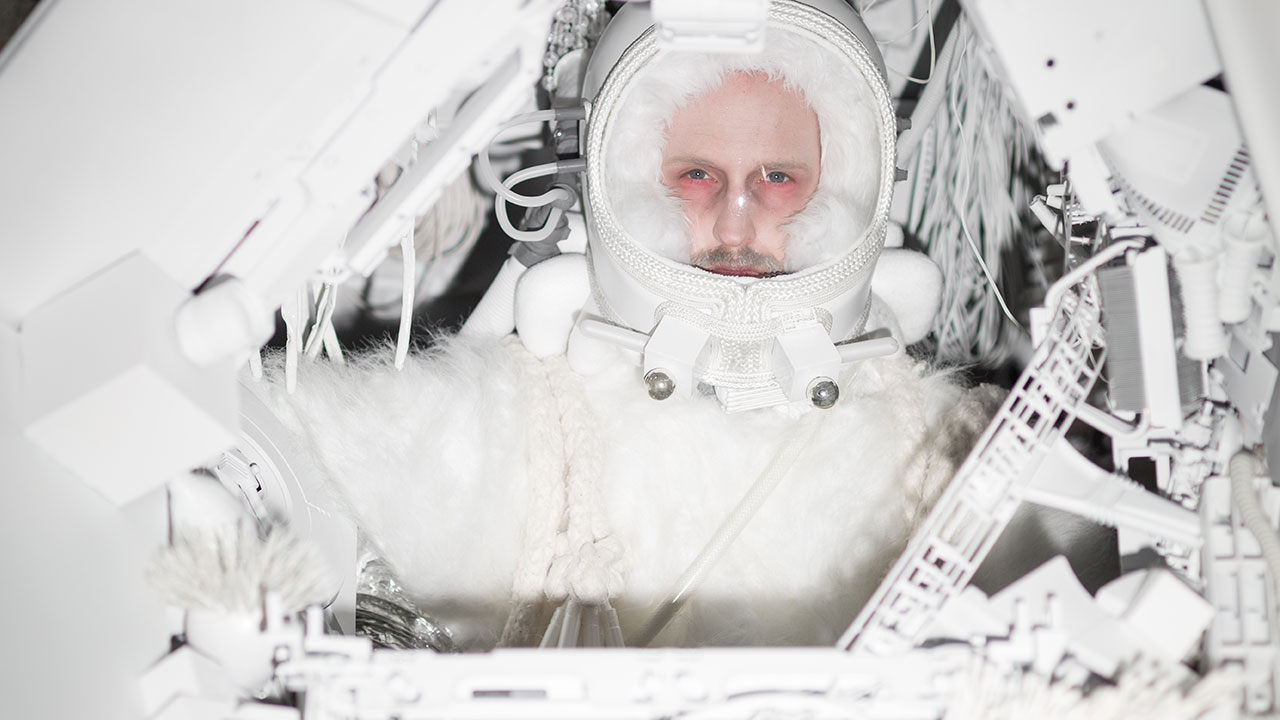 Voyage of the Galactic Space Dangler
Evan Mann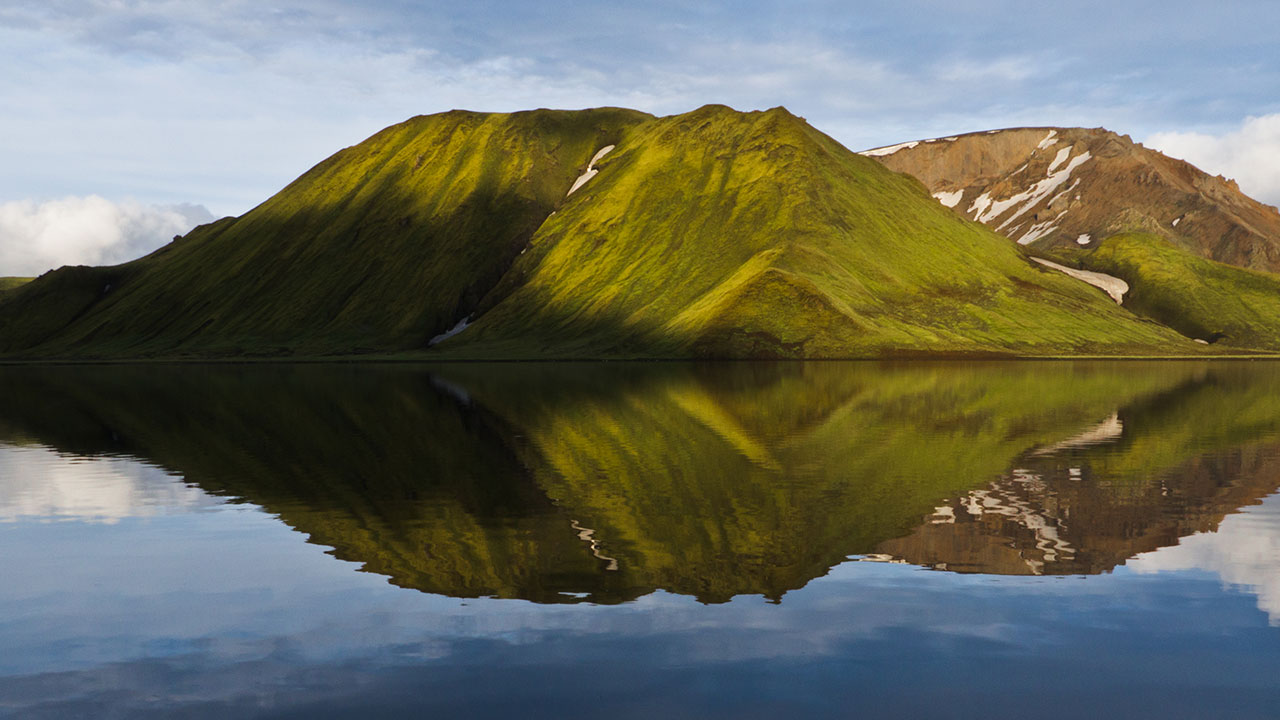 Meta (3.1 / km²)
Sandro Bocci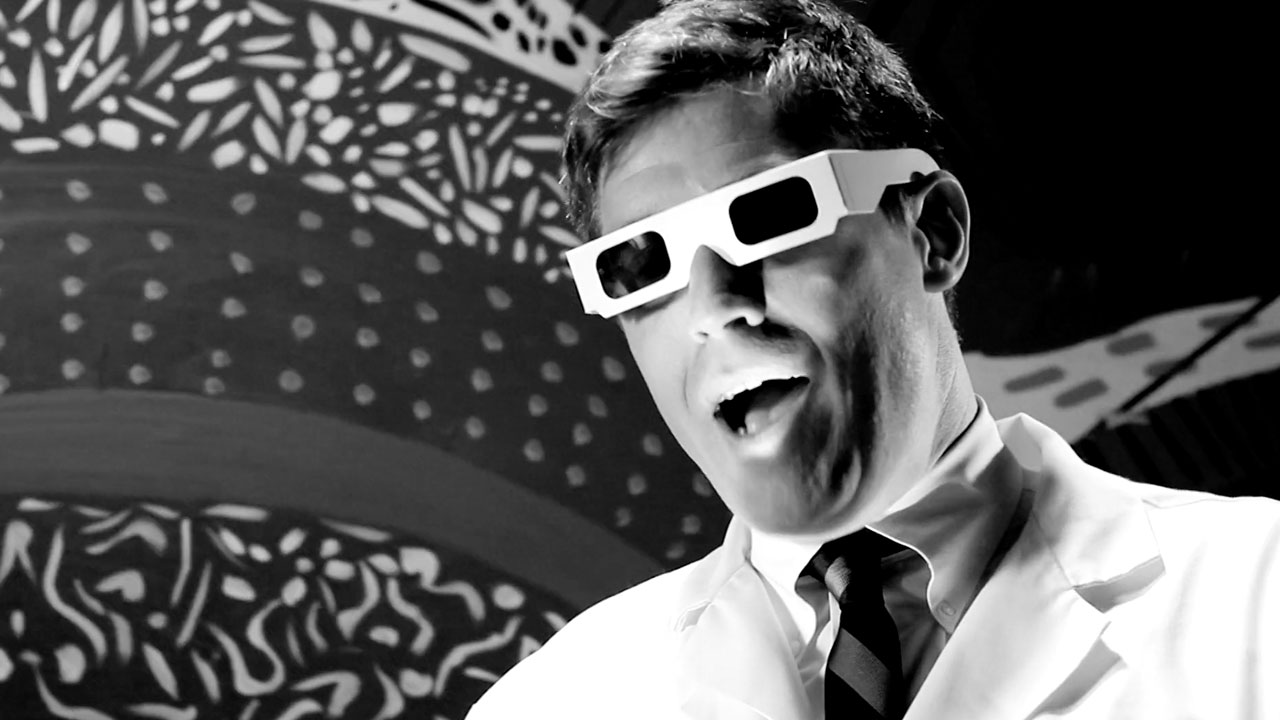 Life and Freaky Times of Uncle Luke
Jillian Mayer,Lucas Leyva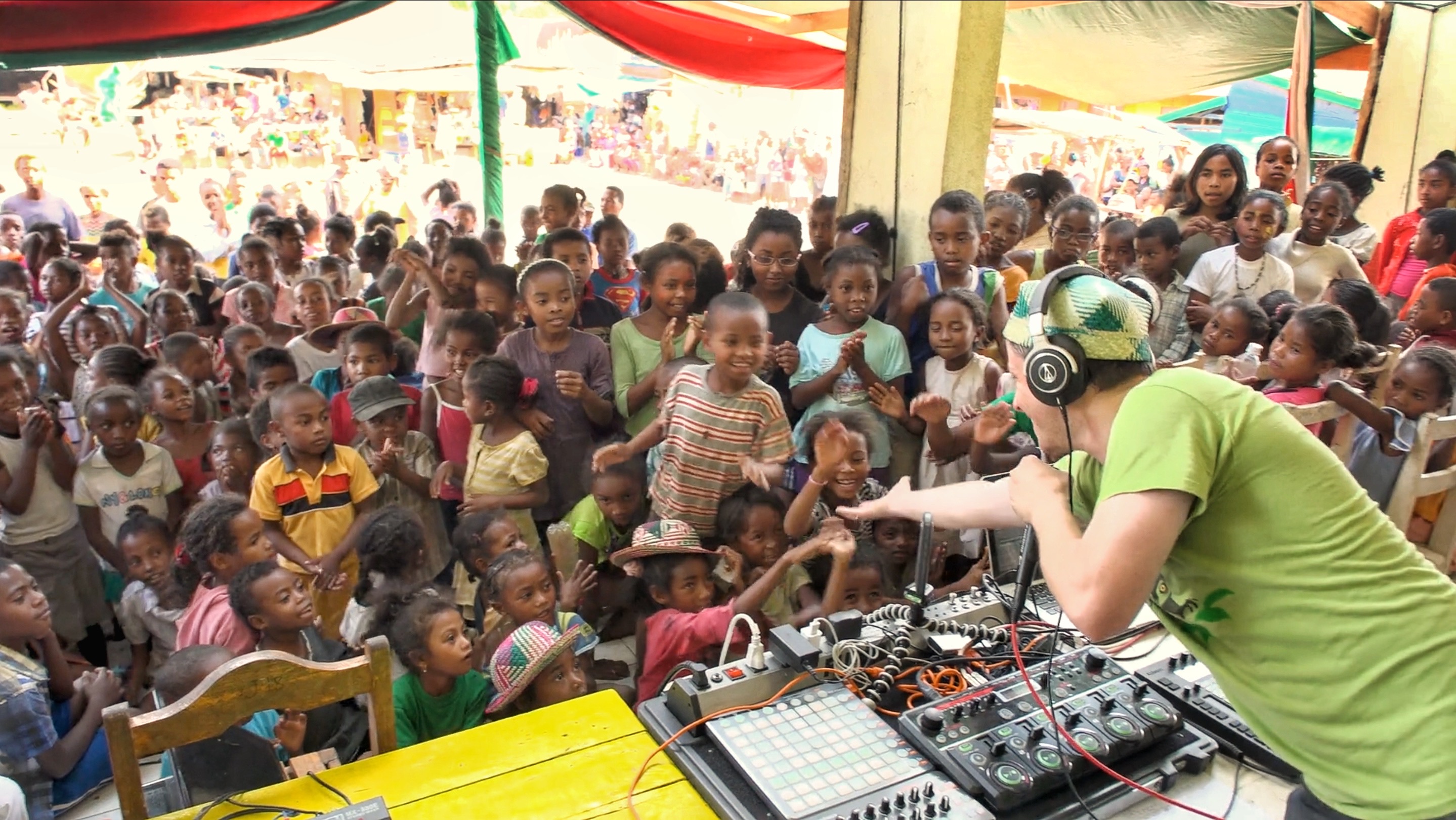 Remixing Madagascar
Drew Fulton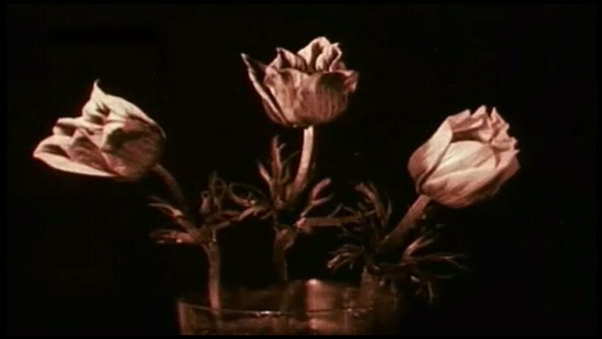 Birth of a Flower
Percy Smith
Path of Least Resistance
Melanie Hoff
Infinitude
Scott Portingale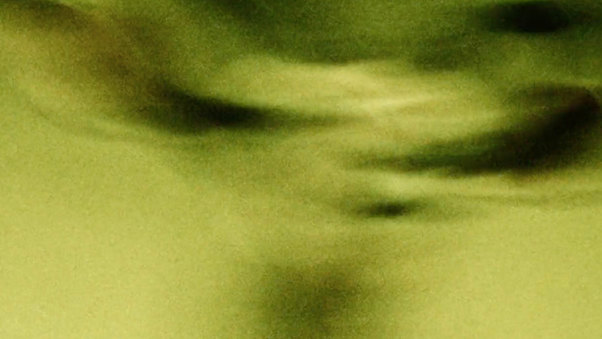 Living on the Edge
Aaron Zeghers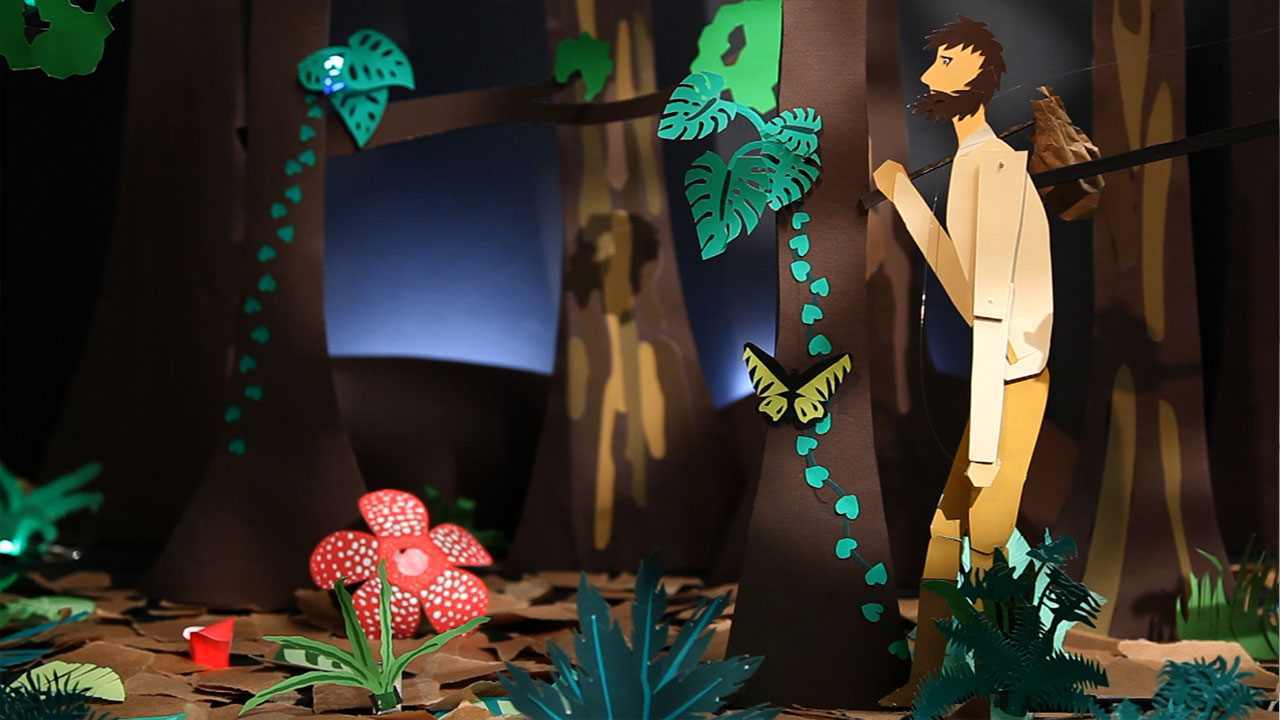 The Animated Life of A.R. Wallace
Sharon Shattuck,Flora Lichtman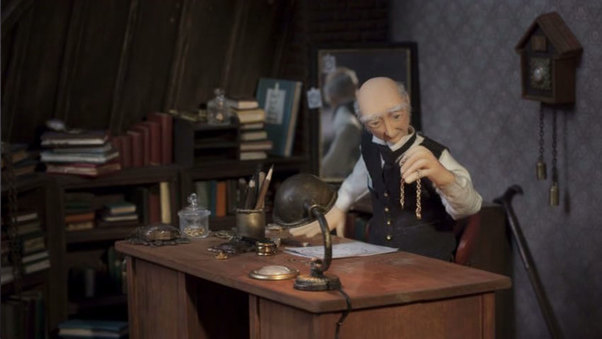 The Reality Clock
Amanda Tasse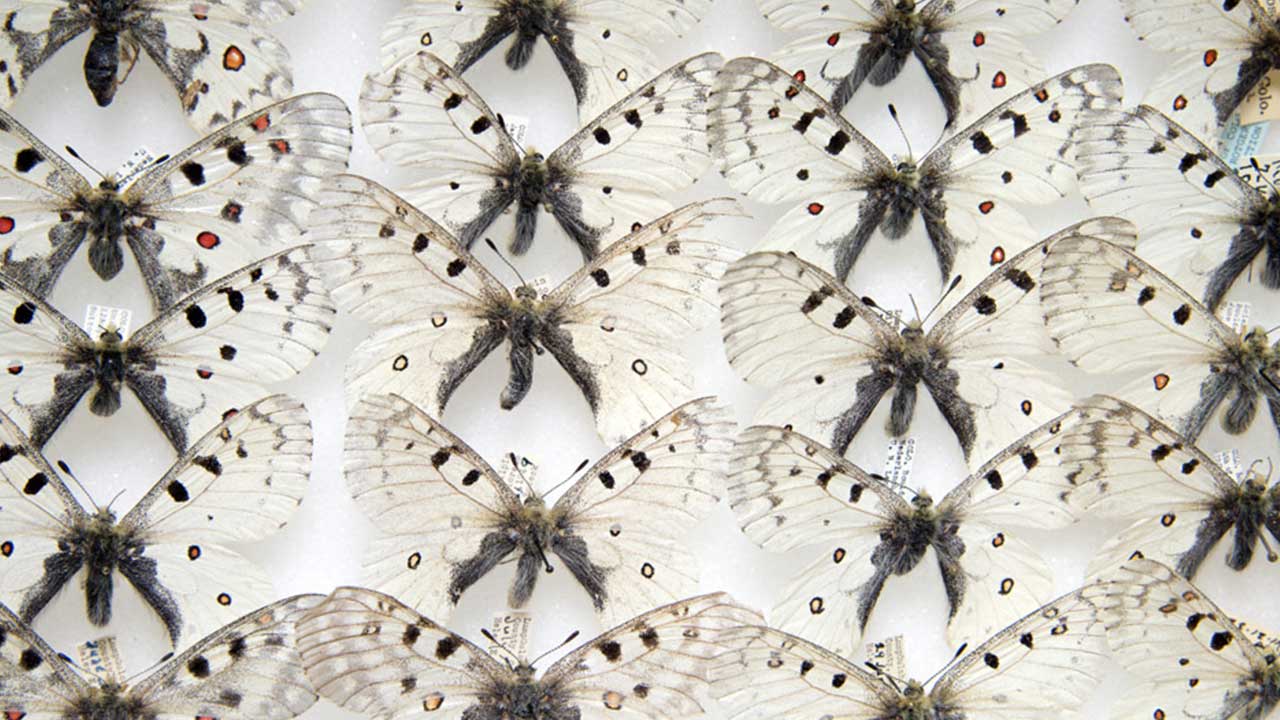 Insecta
Ramey Newell
Silica
Pia Borg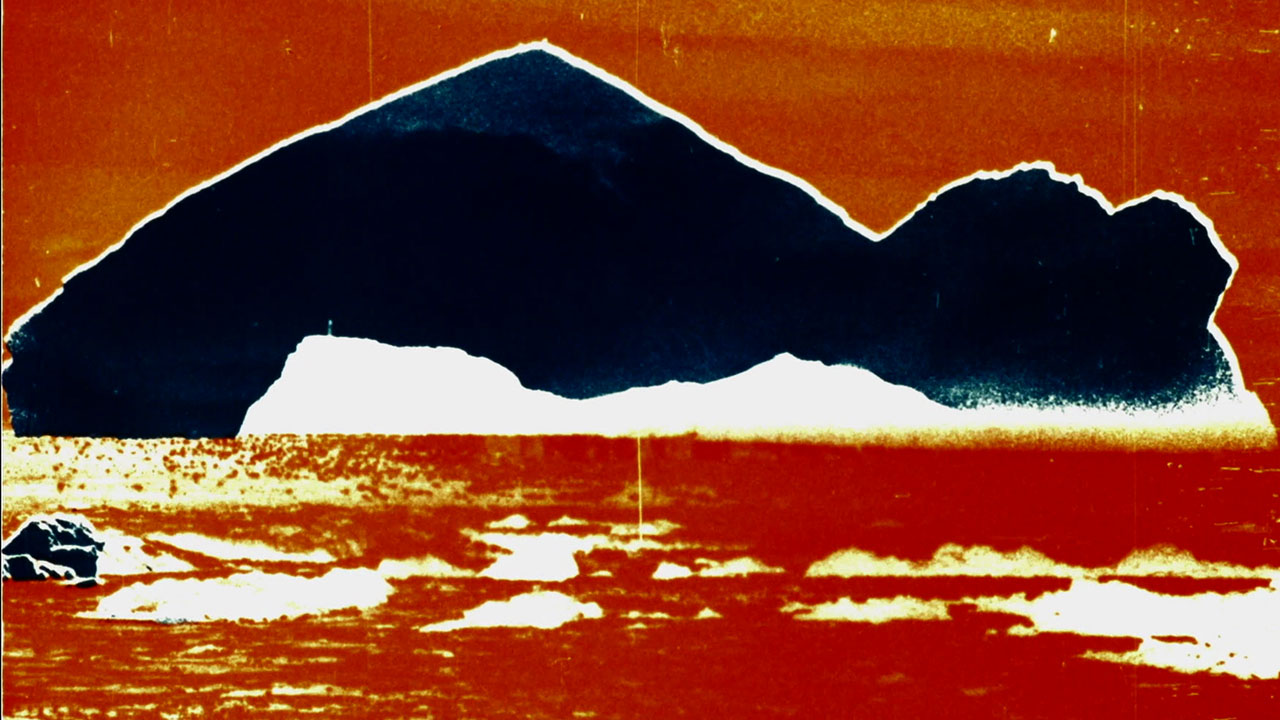 Volcano: What Does a Lake Dream?
Diana Vidrascu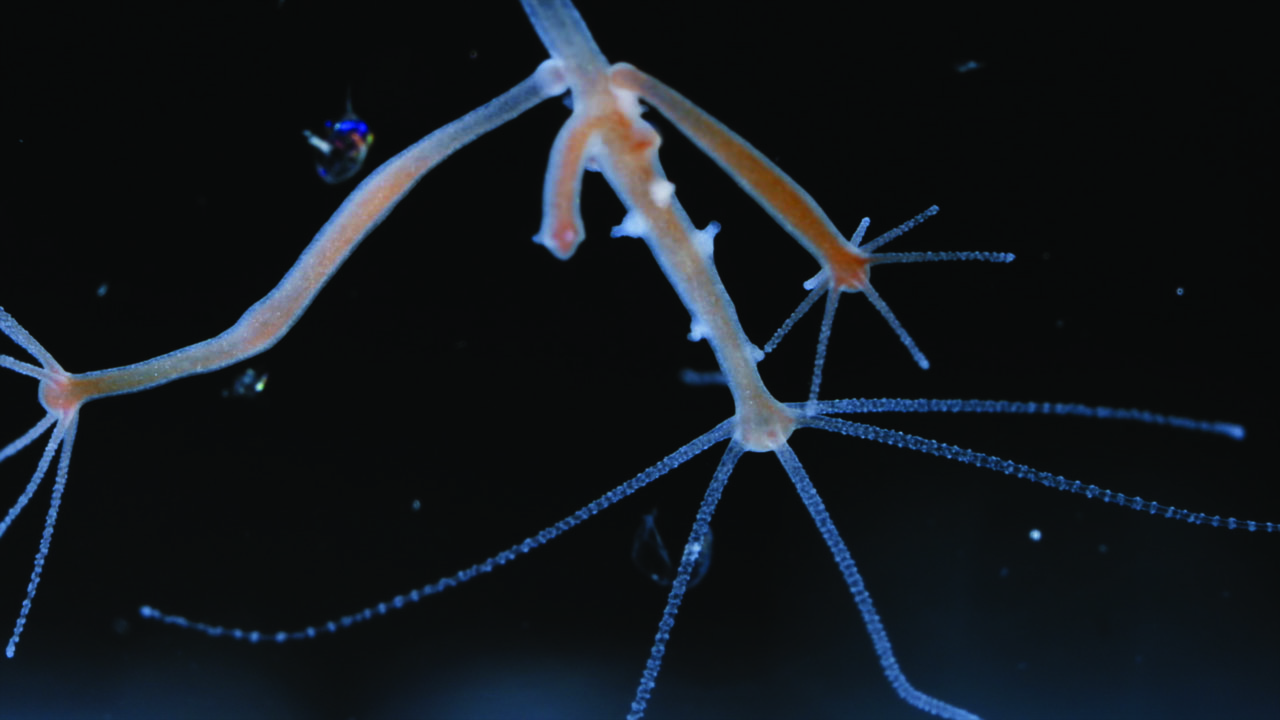 Lifespan
Juliette Martineau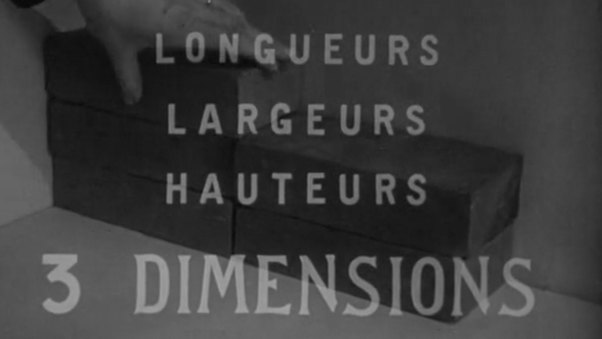 Fourth Dimension
Jean Painlevé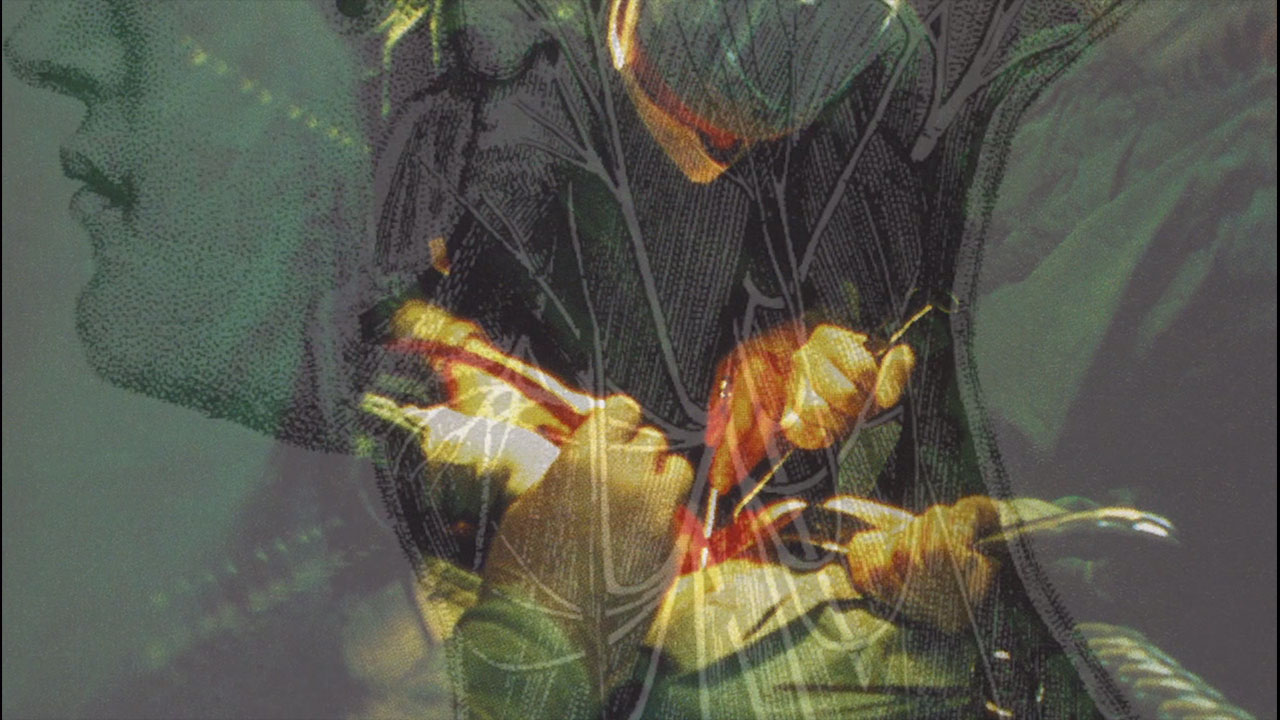 Sonia, Interlude
Jeannette Louie
We Rule
Catherine Chalmers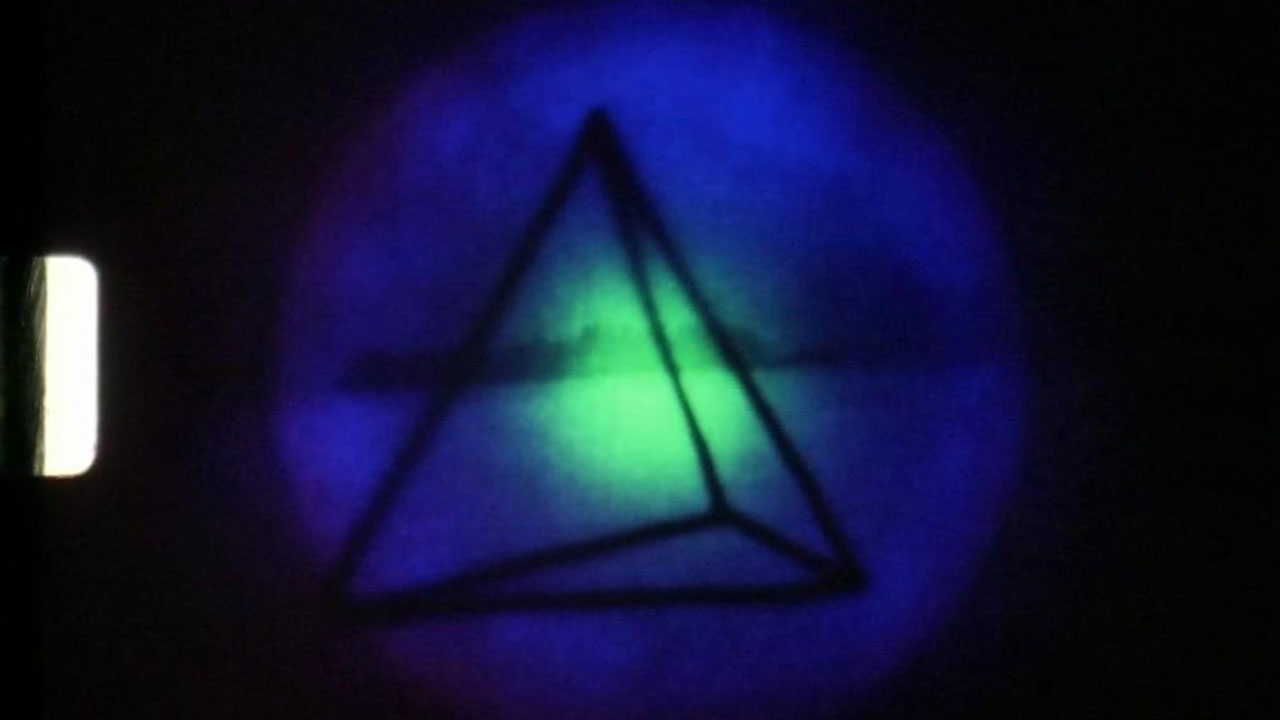 Everything Turns
Aaron Zeghers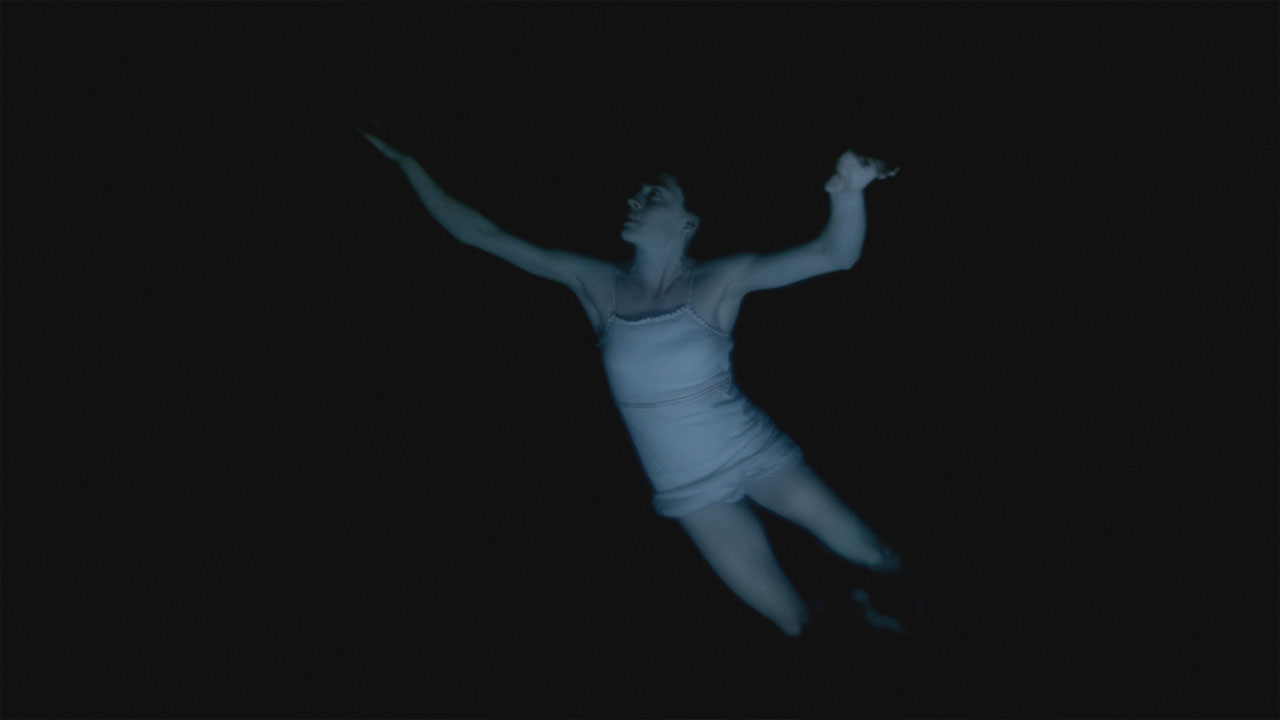 The Purple Plain
Kim Albright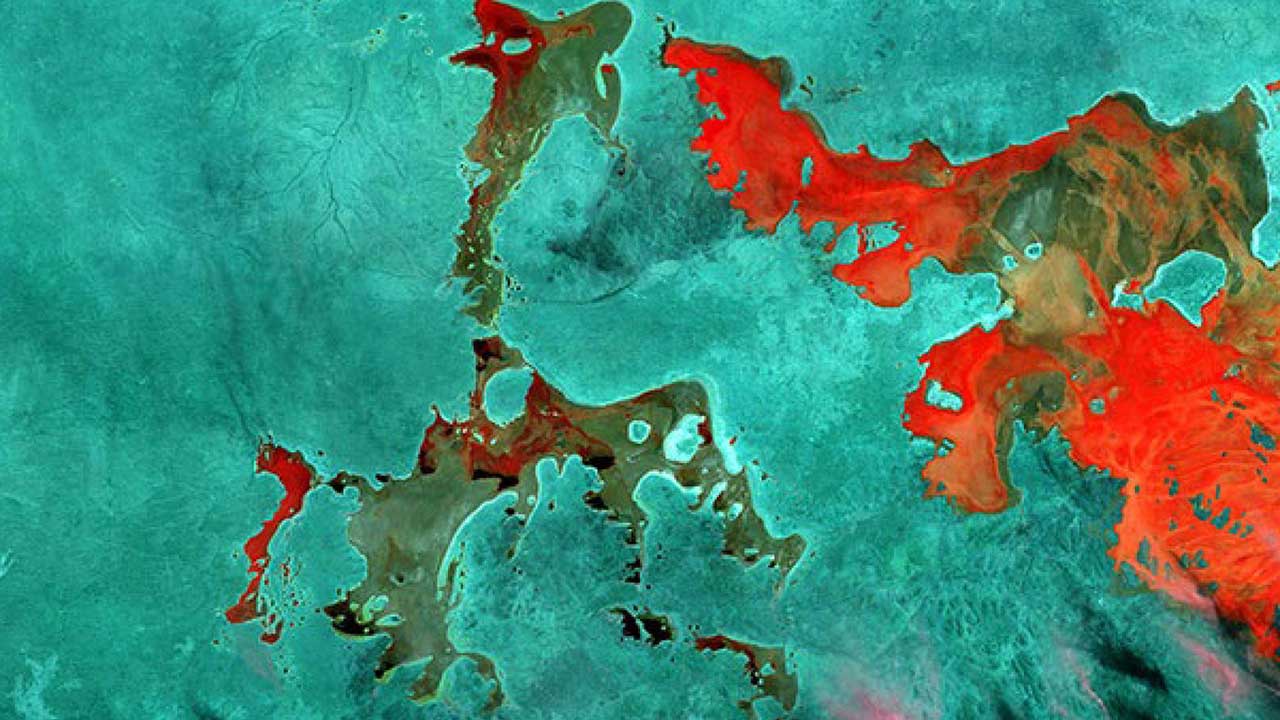 Open Air
Grayson Cooke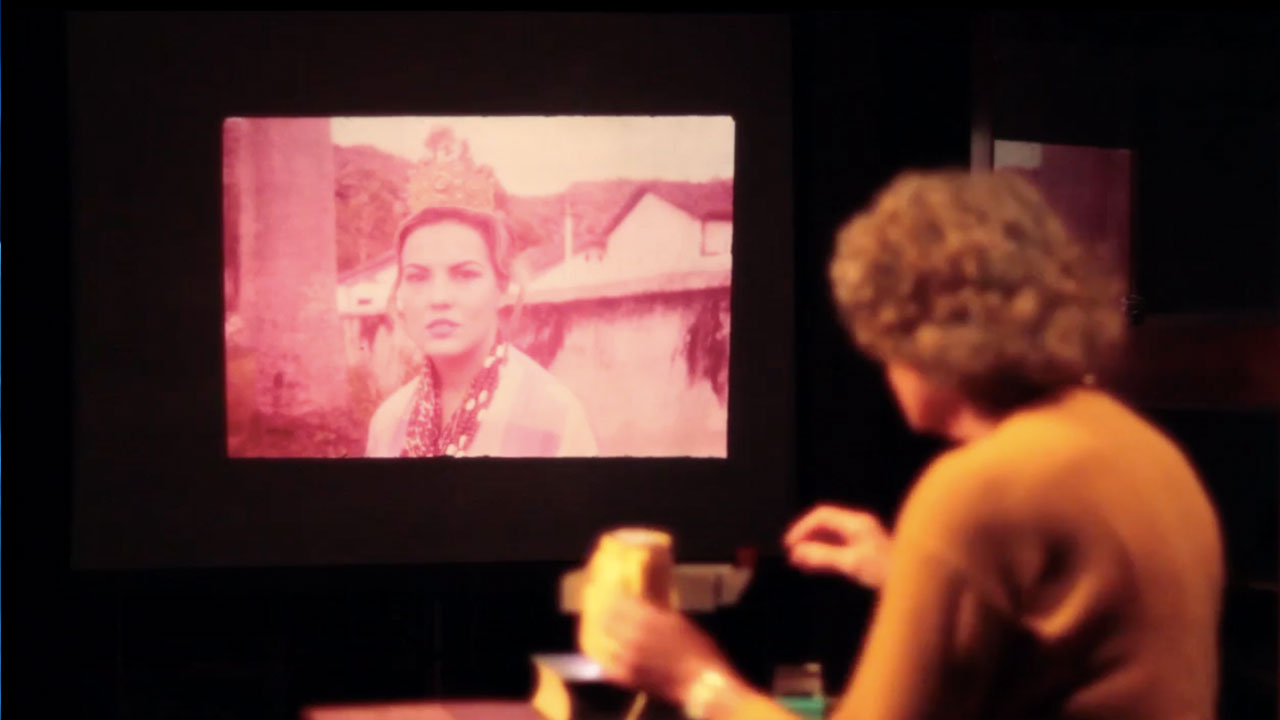 Dinosaur Eggs in the Living Room
Rafael Urban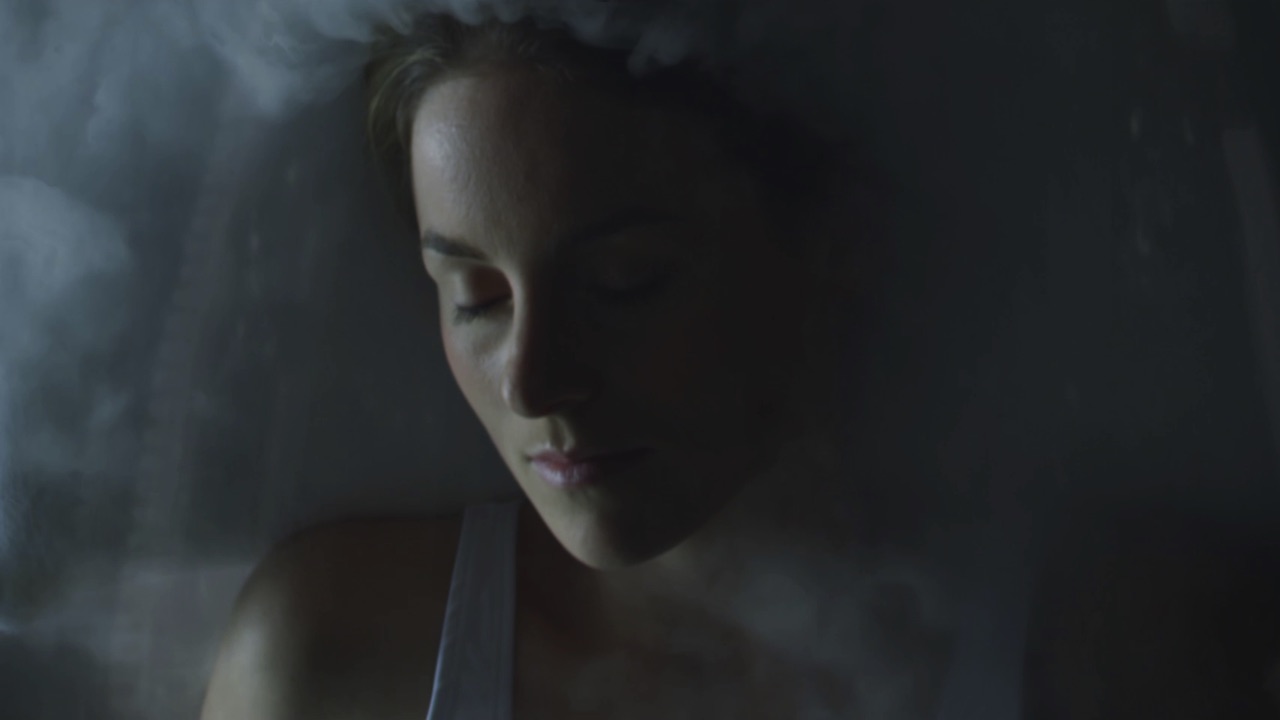 Odessa
Cidney Hue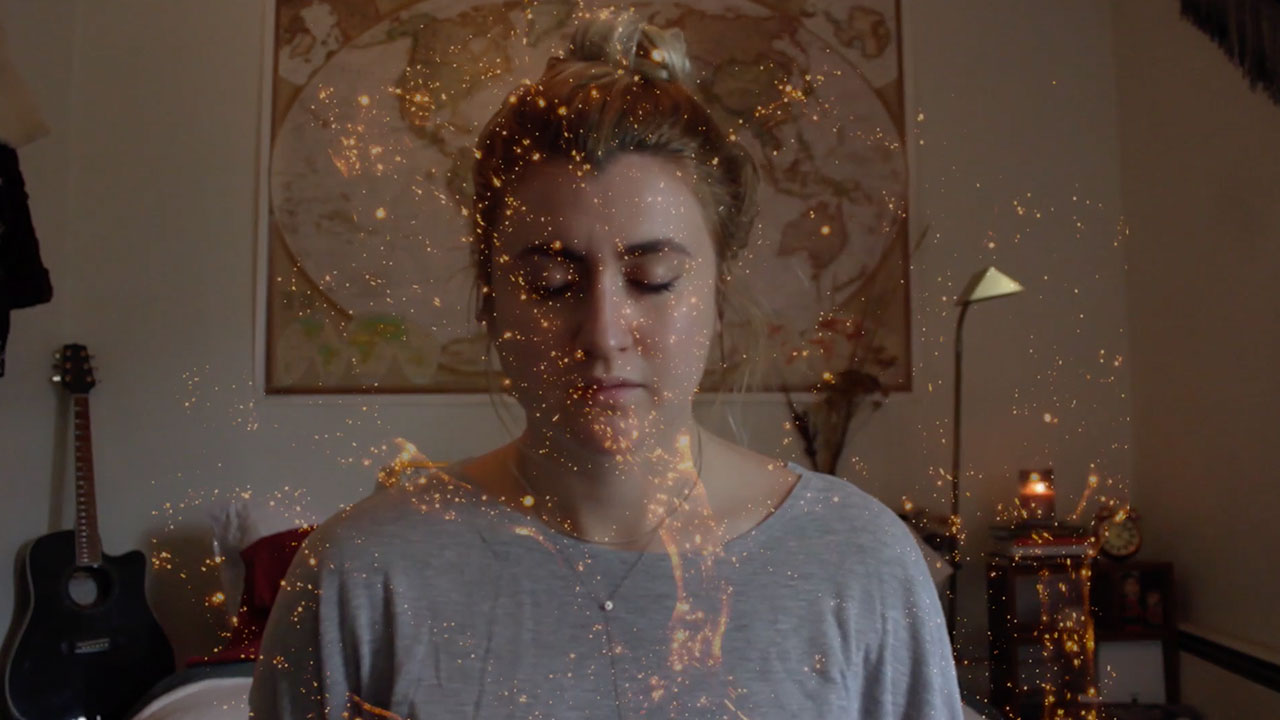 Breathe
Anna Sagatov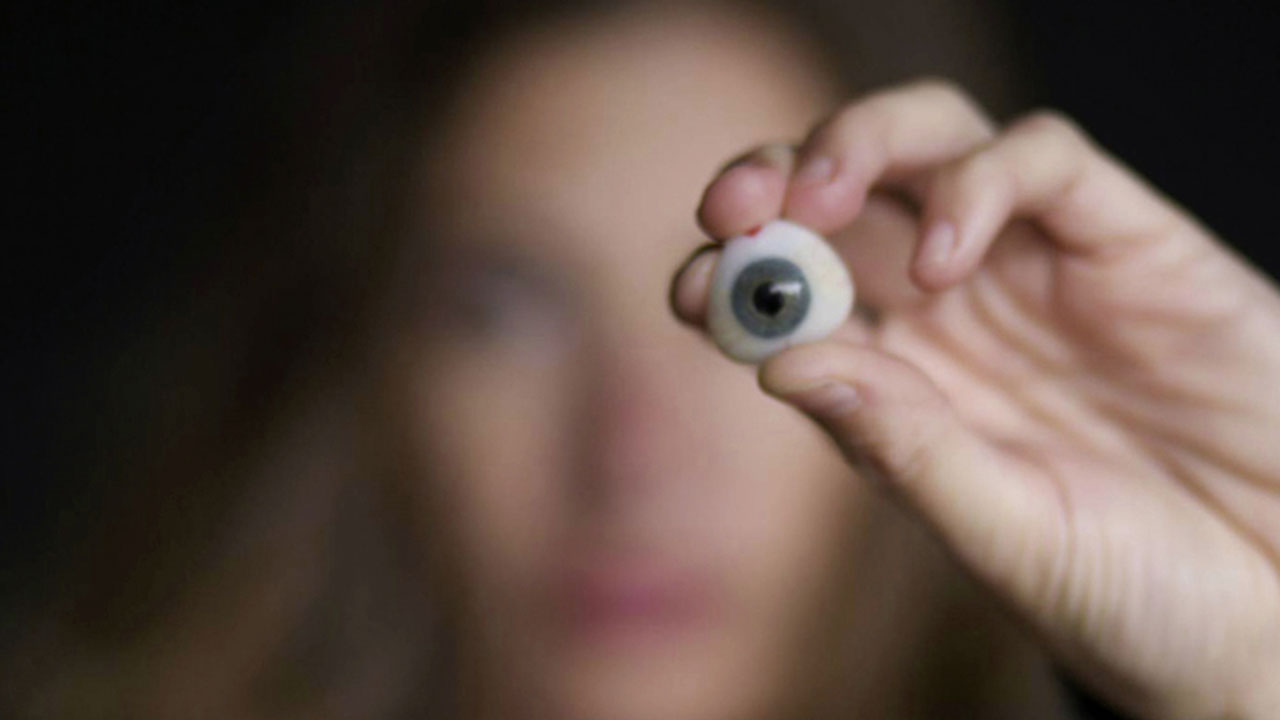 Eye, Camera
Brittney Shepherd
My Haggan Dream
Laura Sams,Rob Sams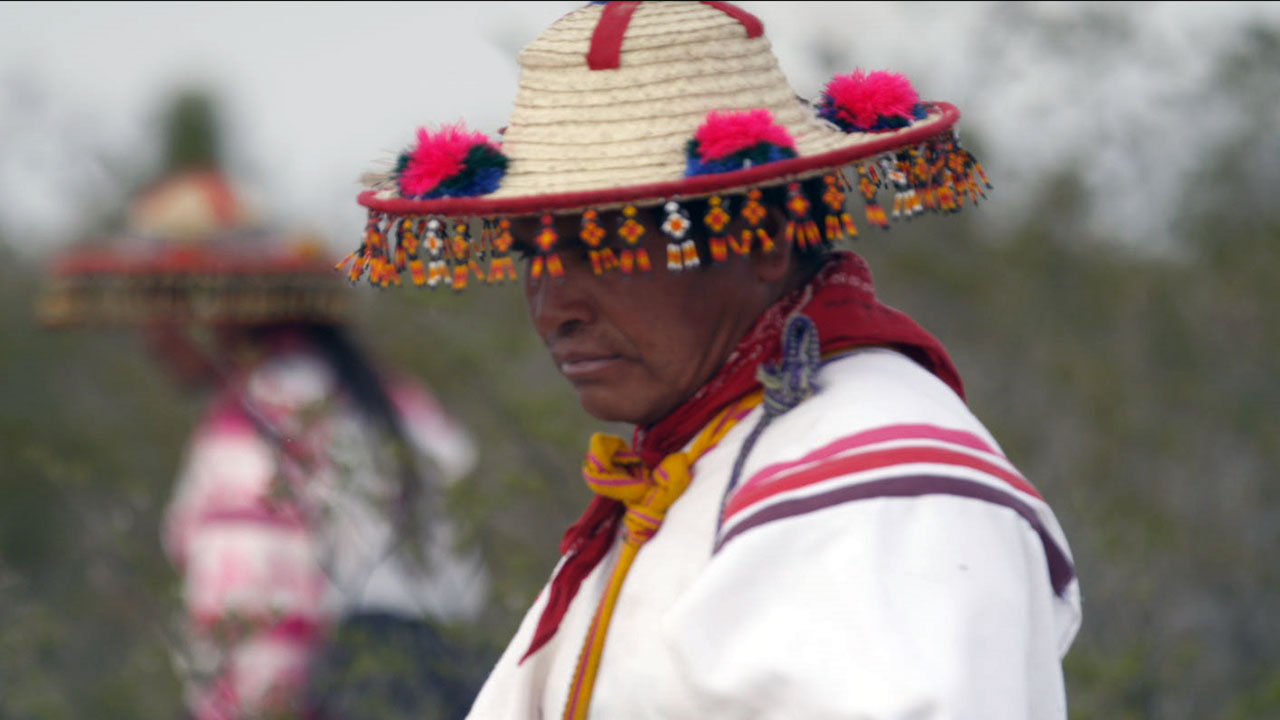 Blue Stag
Giulia Grossmann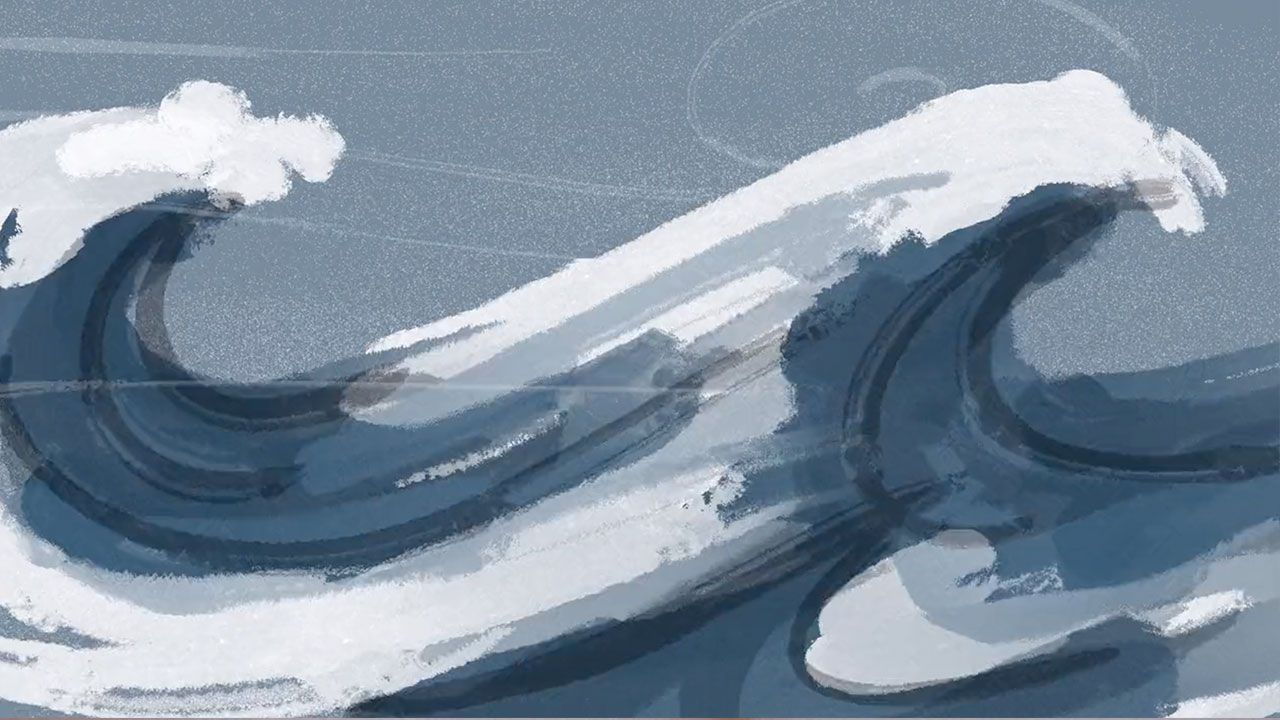 The Ocean Takes a Deep Breath
Saskia Madlener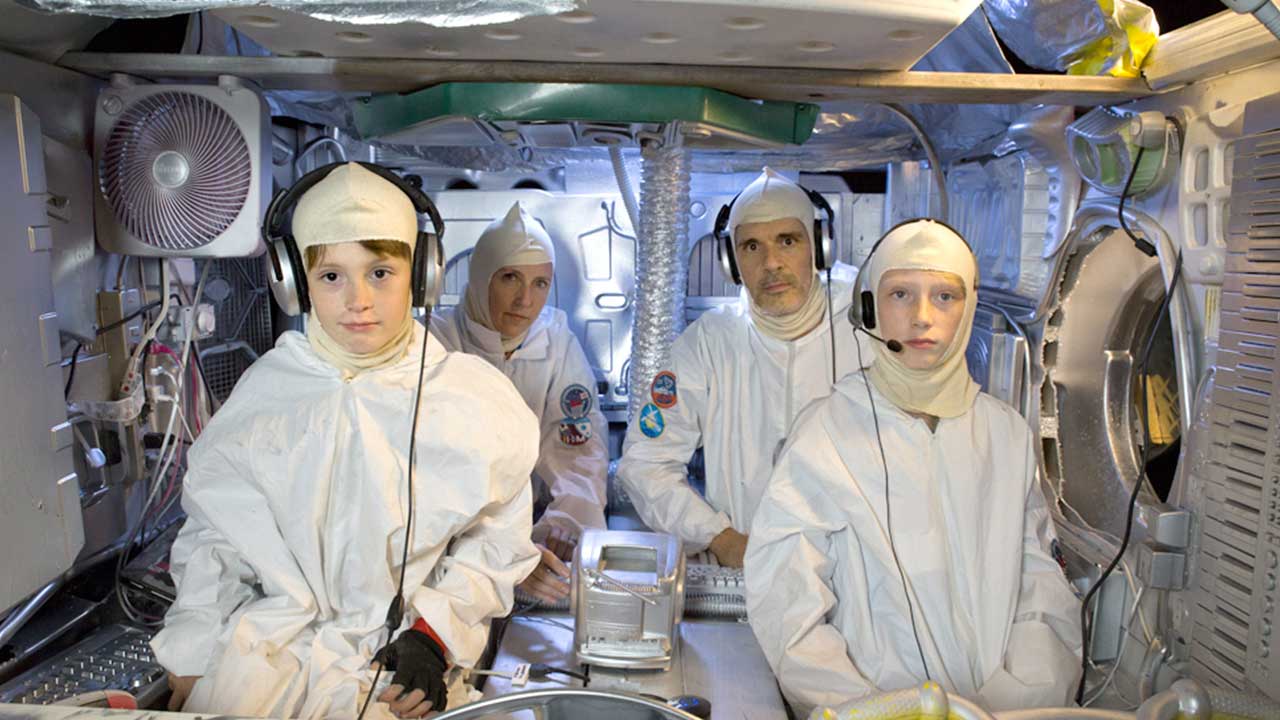 Higher Ground
Mary Magsamen,Stephen Hillerbrand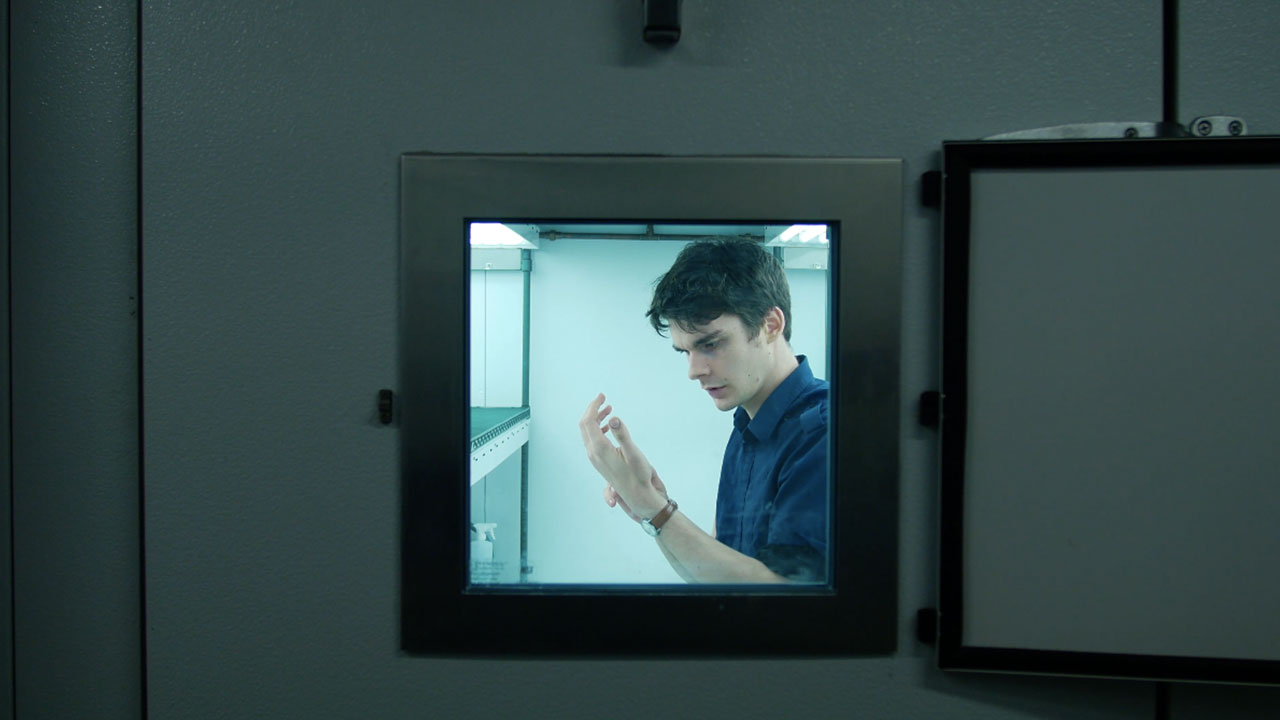 Symbiont
Sydney Clara Brafman,Sally Warring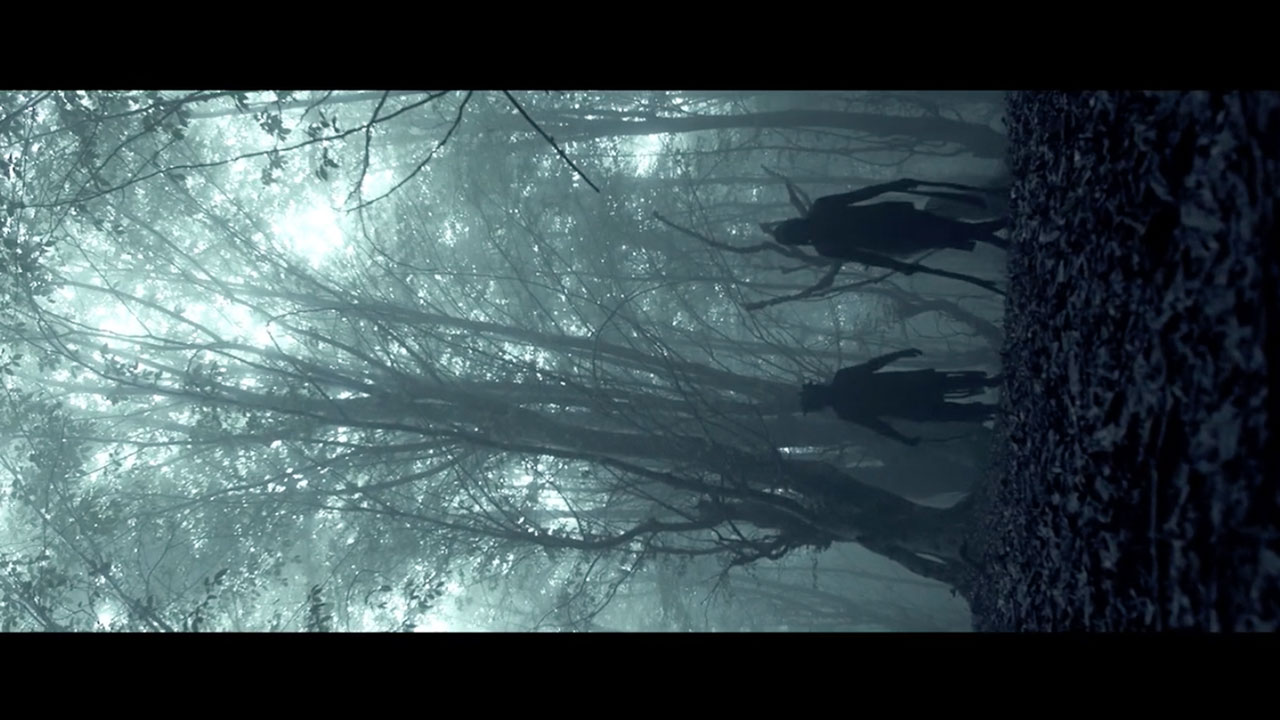 Flesym
Behrooz Roostaei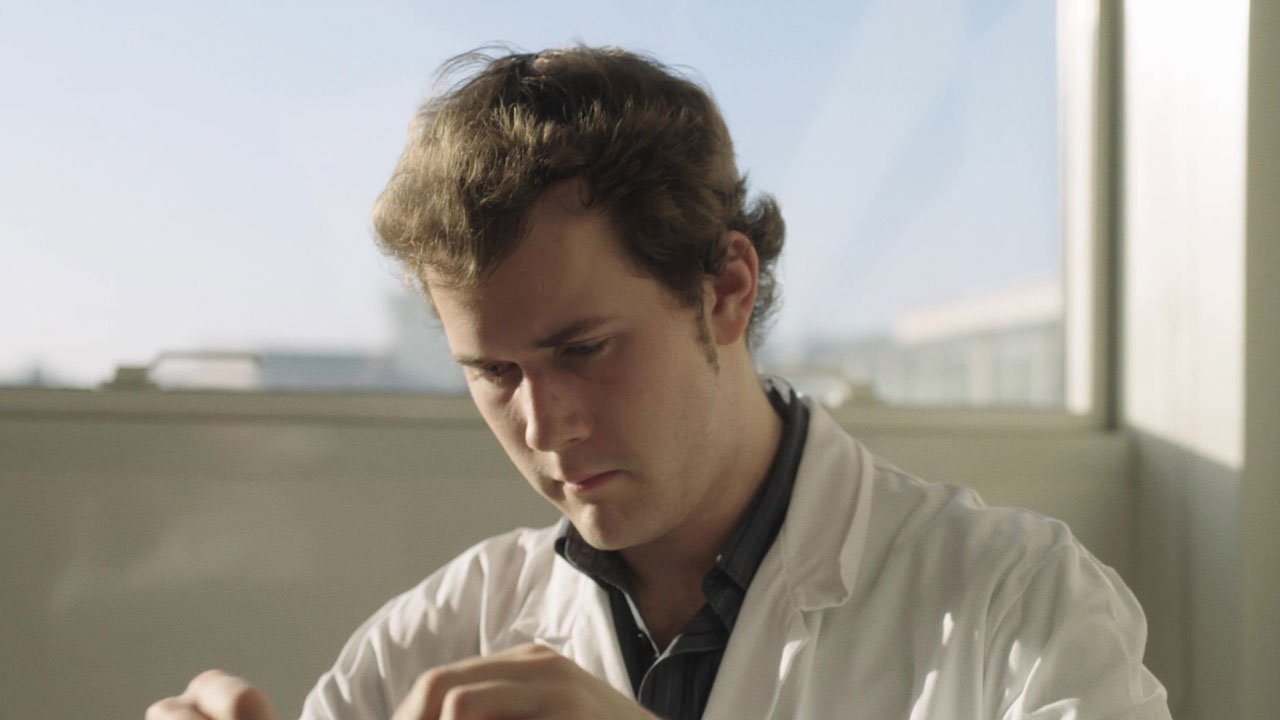 The Researchers (Les Chercheurs)
Aurélien Peilloux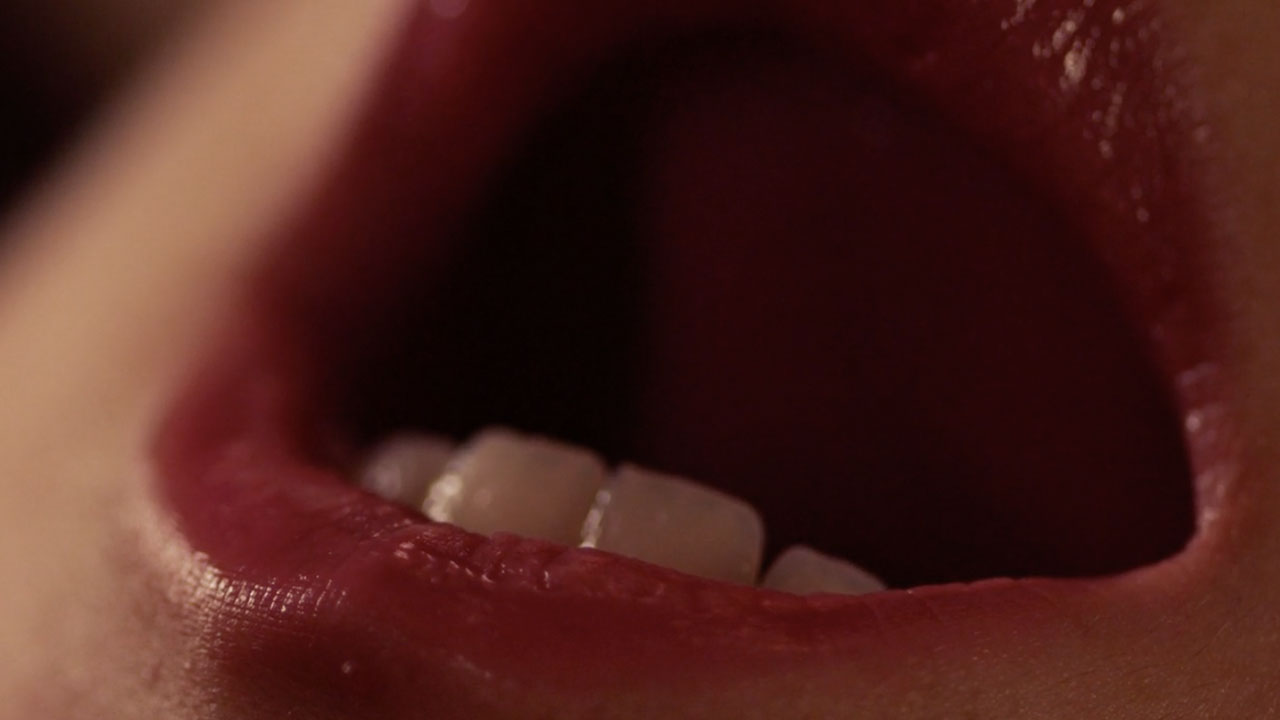 O
Cris Gris
White Winter Hymnal
Sean Pecknold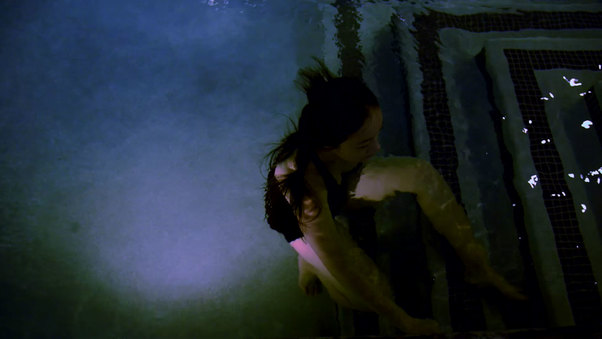 air (verb)
Lilian Mehrel,Jinelle Wint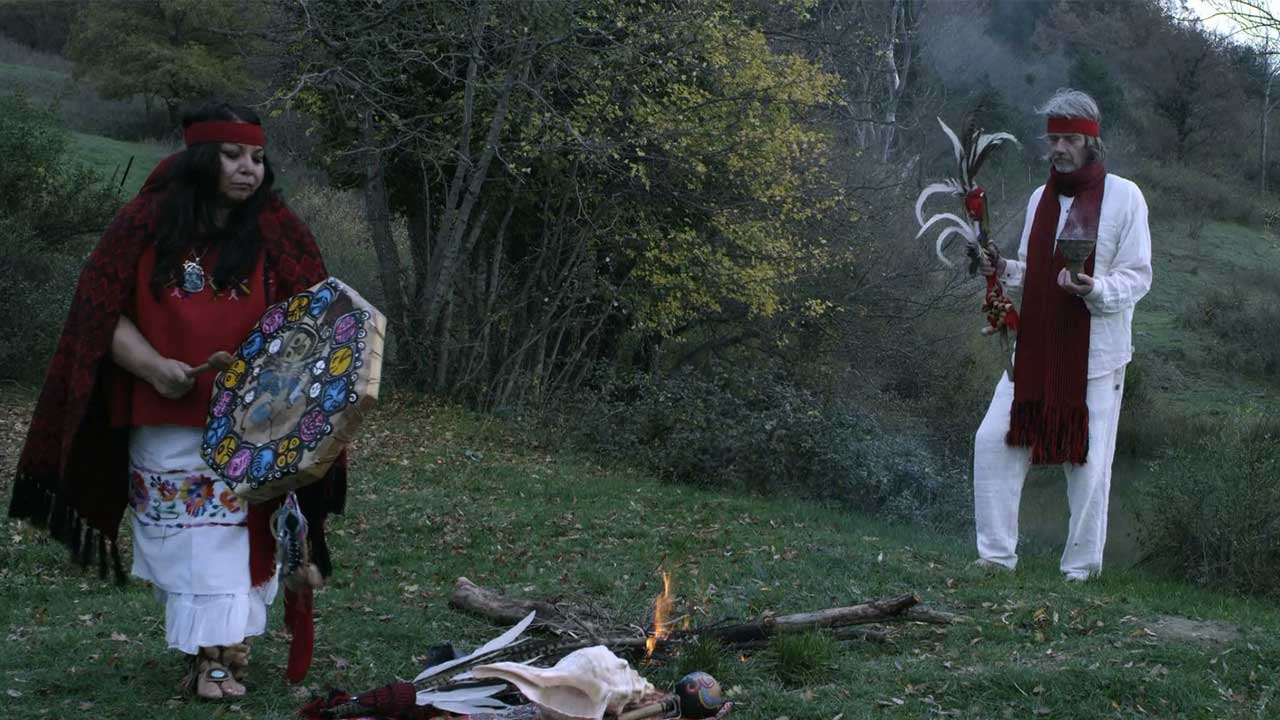 Peaks experience
Giulia Grossmann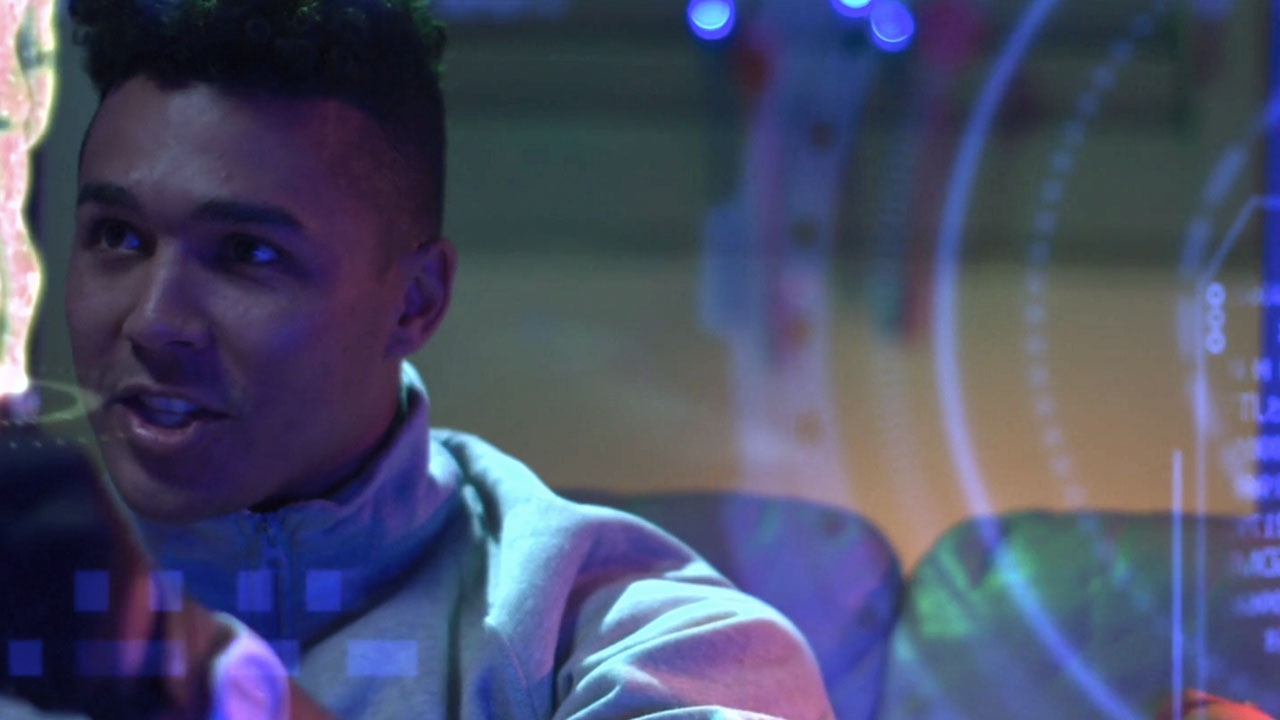 4D
Laurence Rosier Staines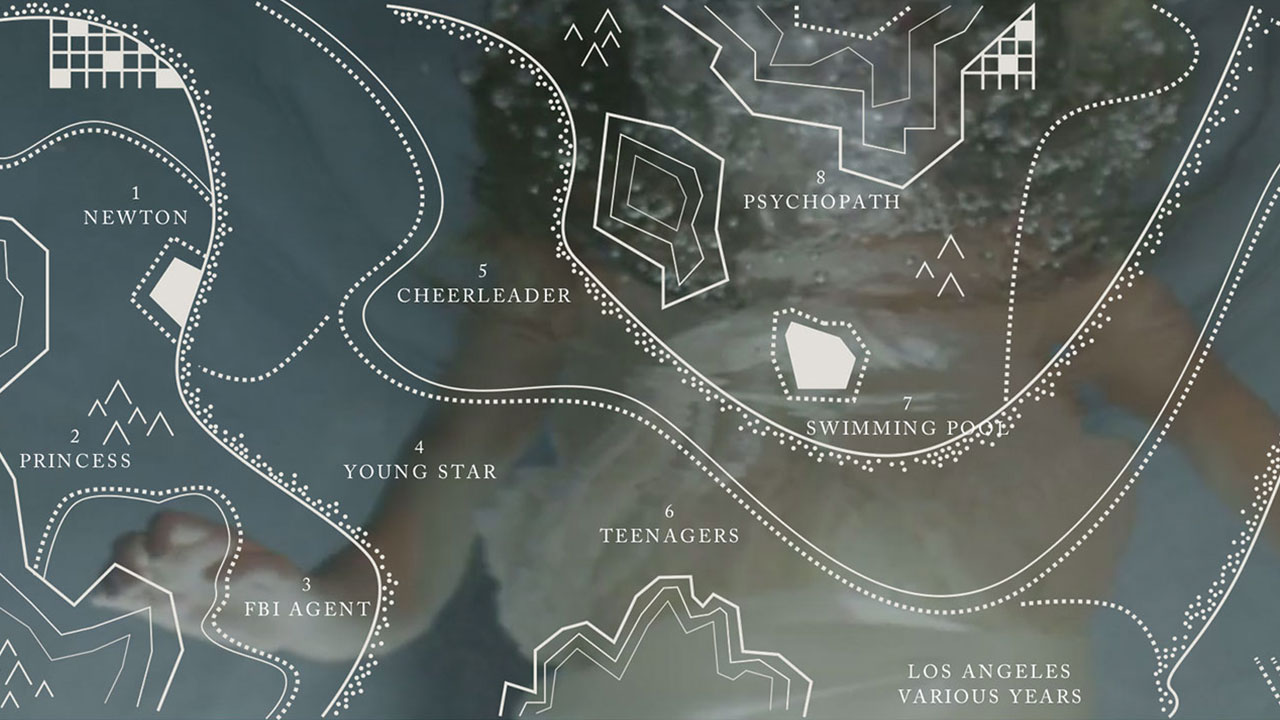 A Study in Time Travel
Sean Pecknold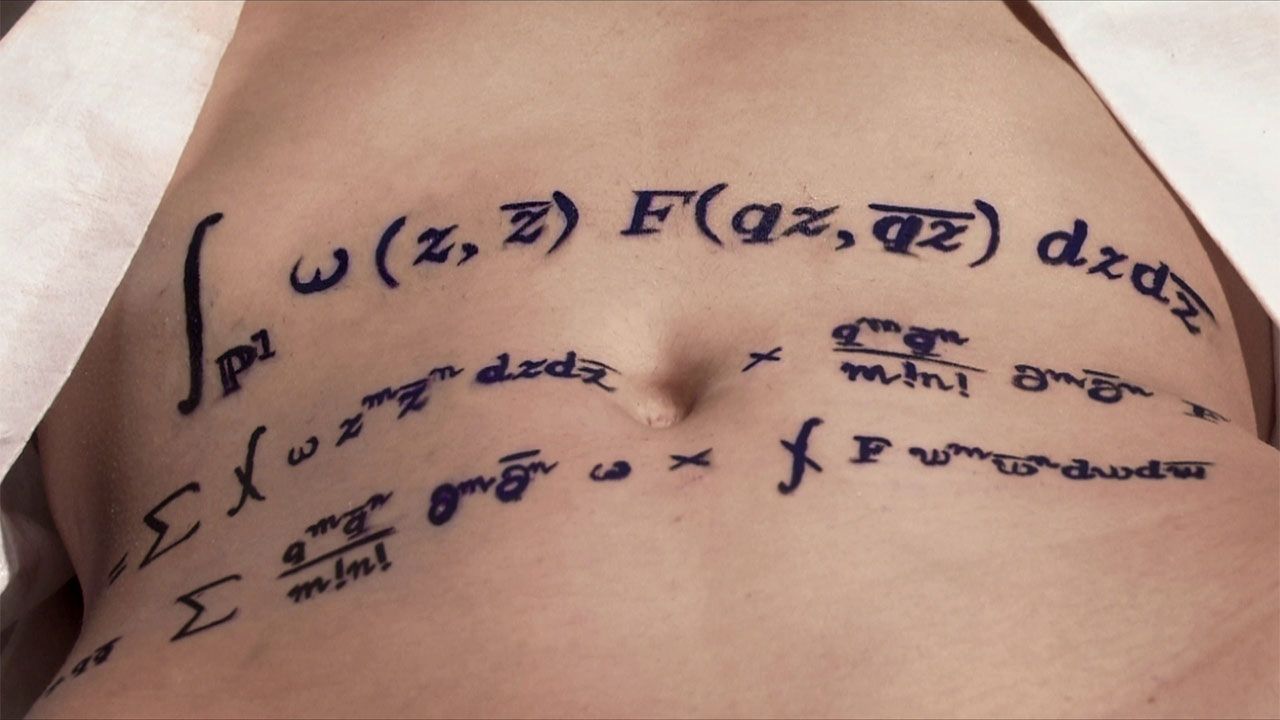 Rites of Love and Math
Reine Graves,Edward Frenkel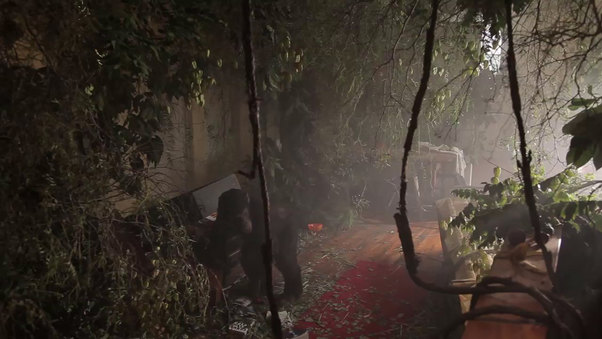 Primate Cinema: Apes as Family
Rachel Mayeri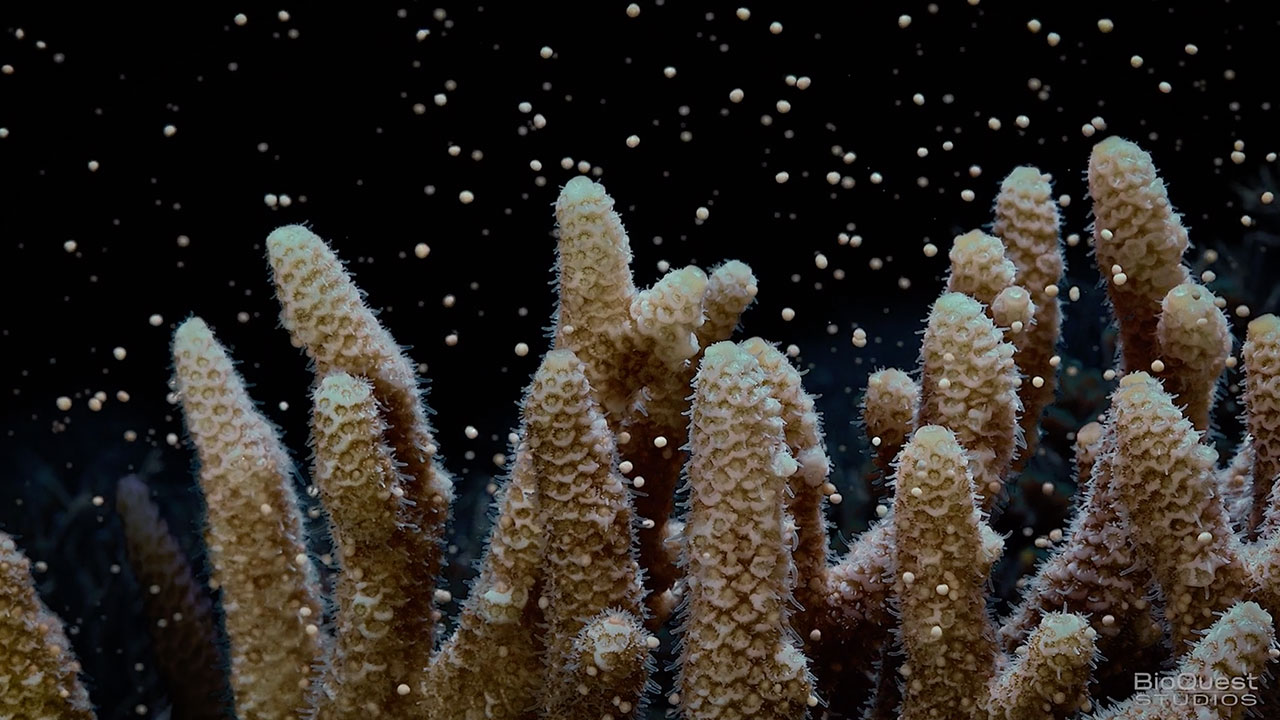 Corals - Ancient Survivors
Louise Polain,Daniel Stoupin,& Pete West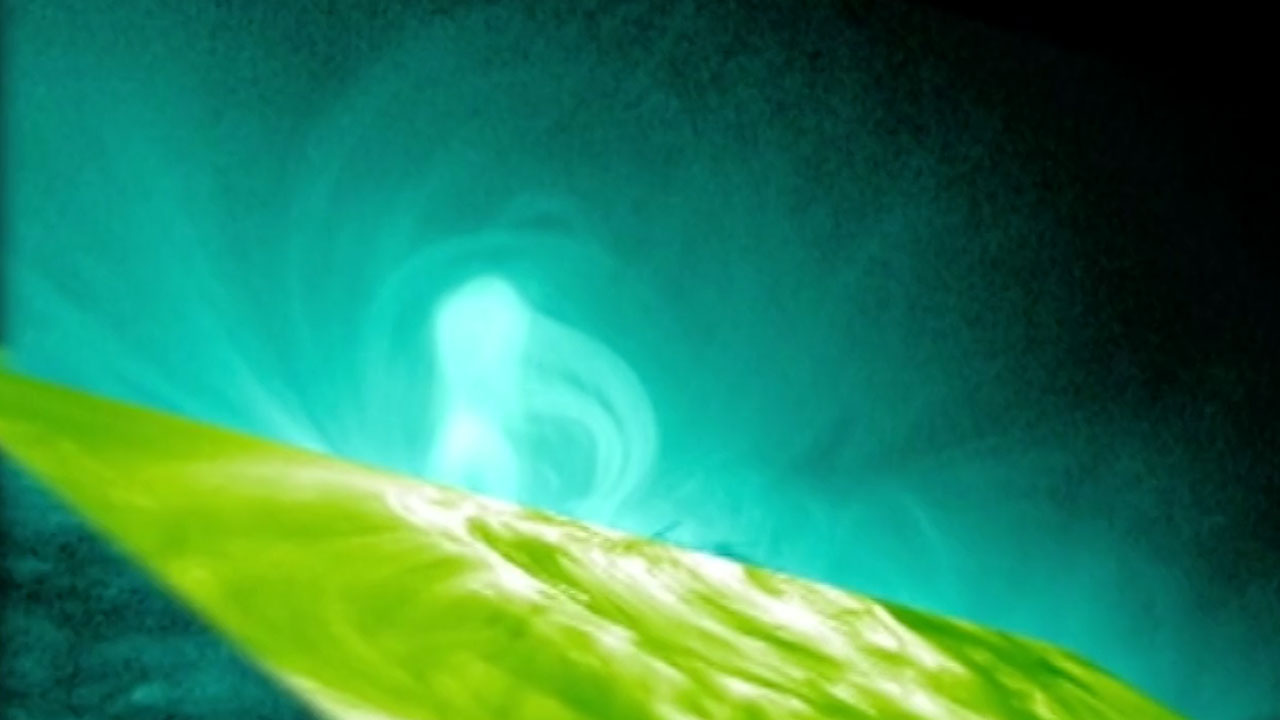 The Sun
Lyndon Lorenz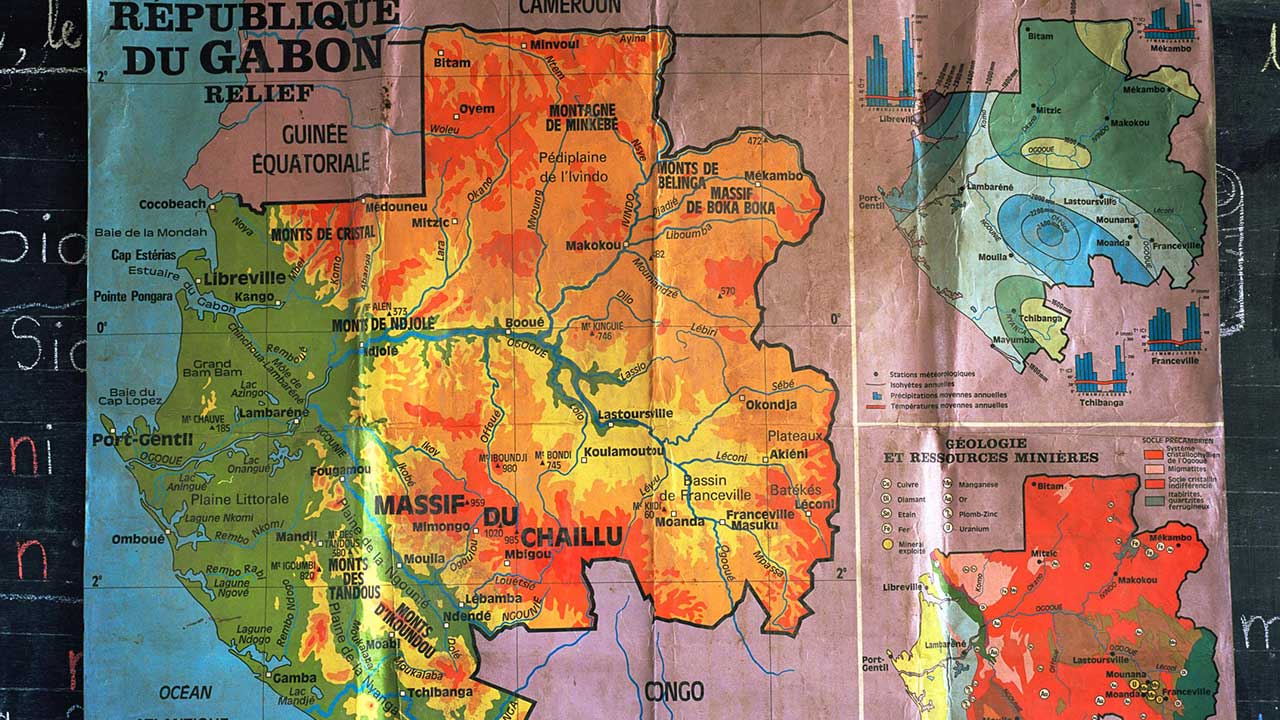 Chasing Cuckoos
Toby Smith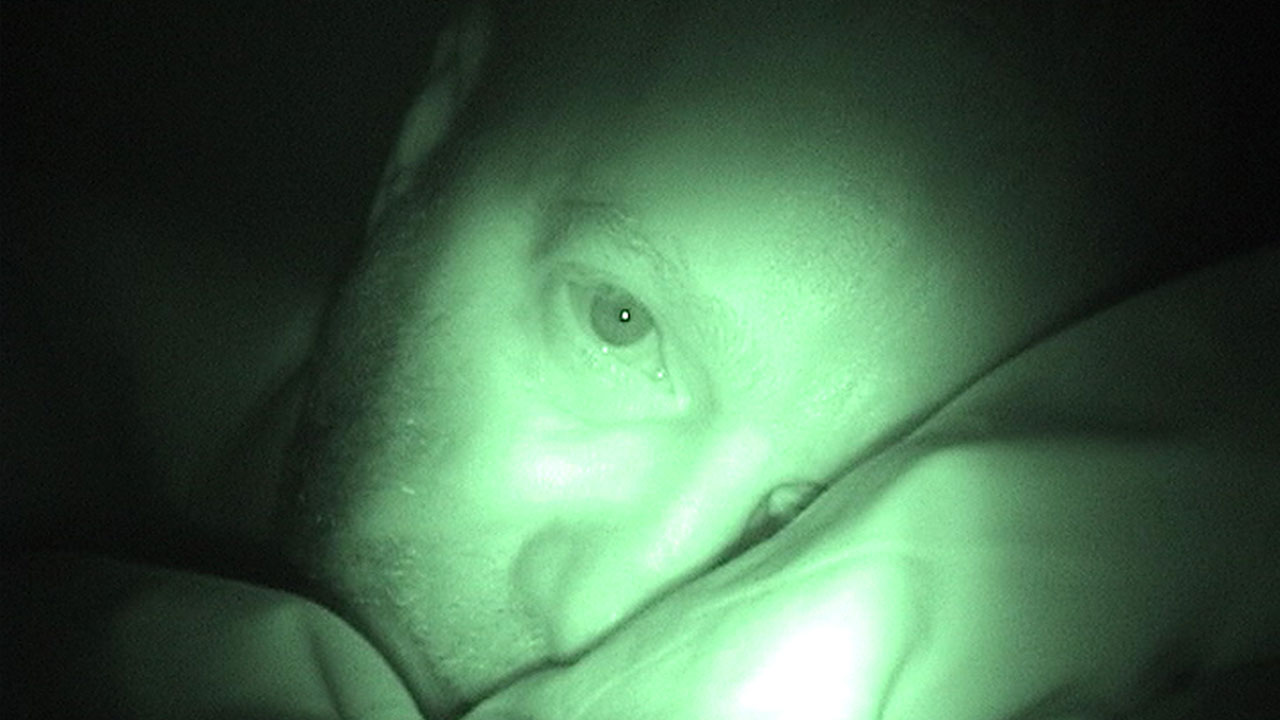 Wide Awake
Alan Berliner
A World of Imagination and Collective Memory
Visualizing an Intimate Journey Through the Brain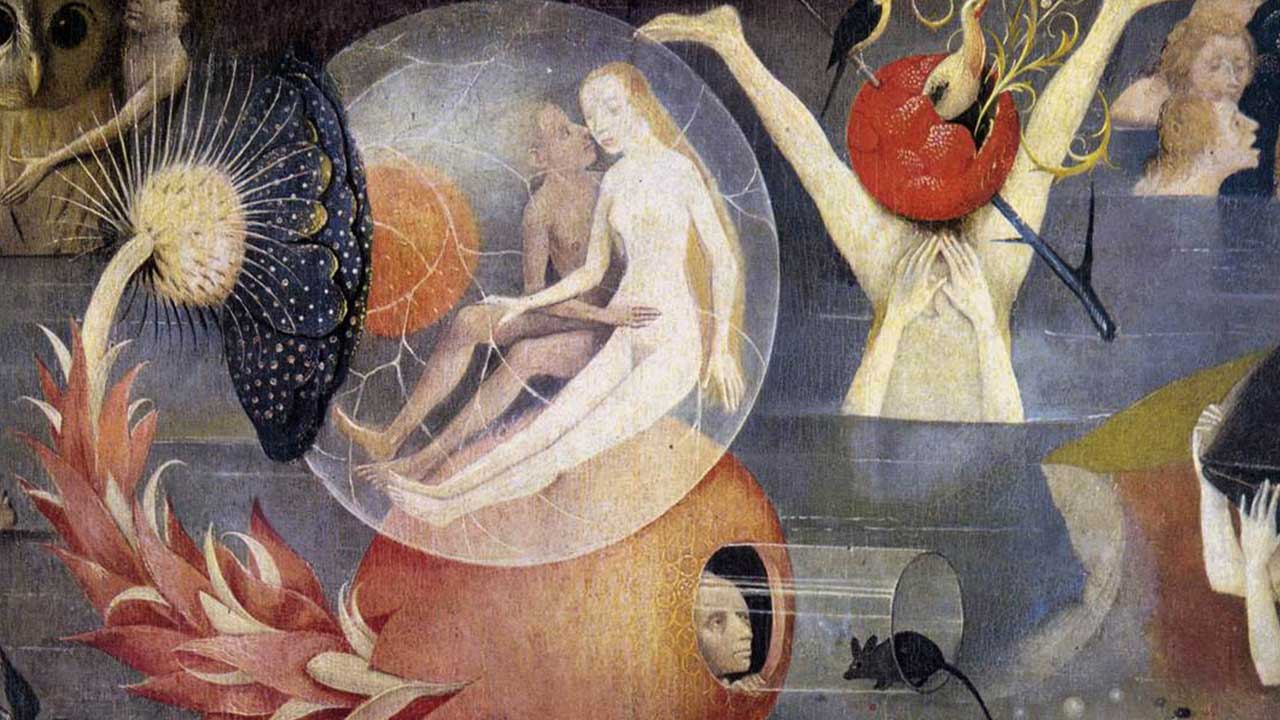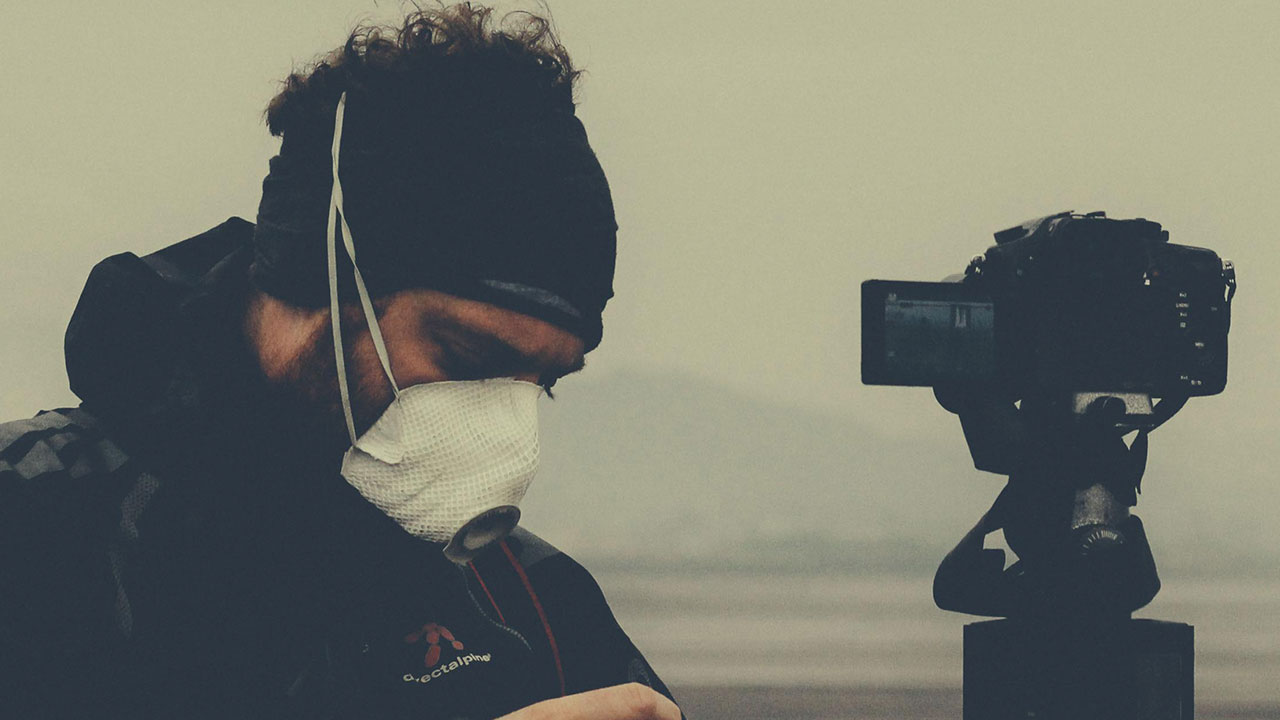 Stories from the the Edge of the Map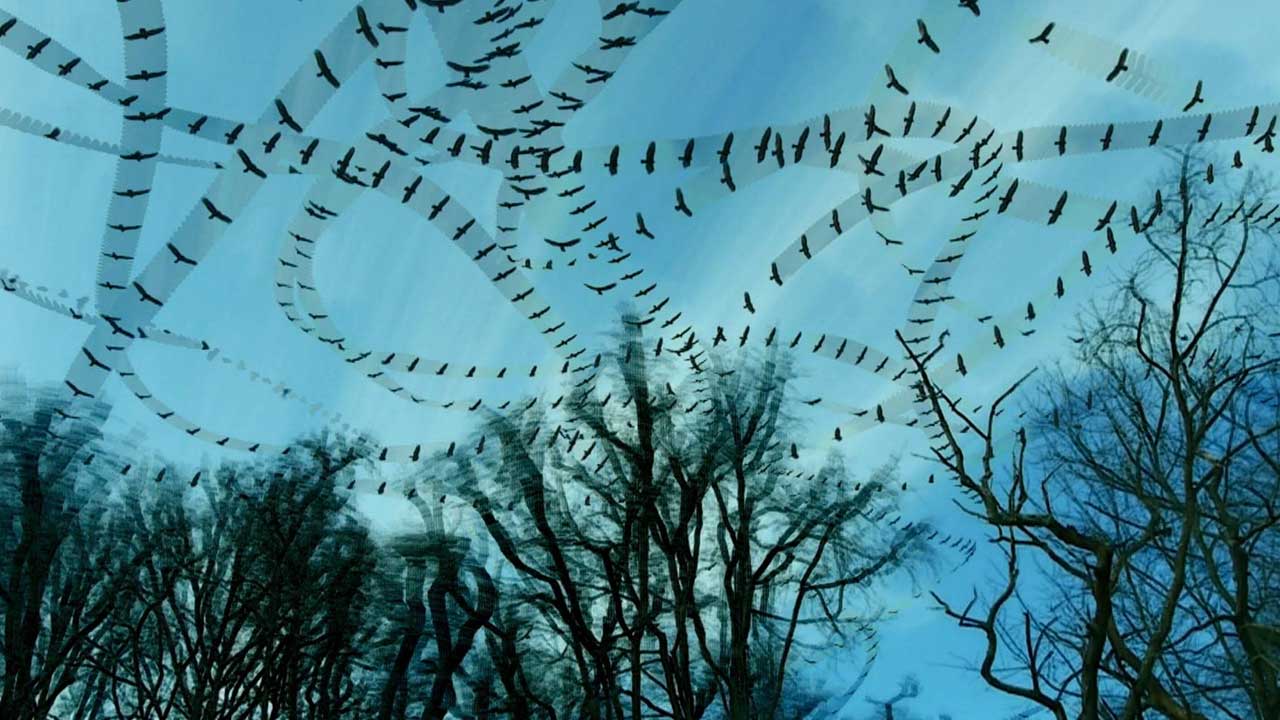 Tracing Animal Movement Patterns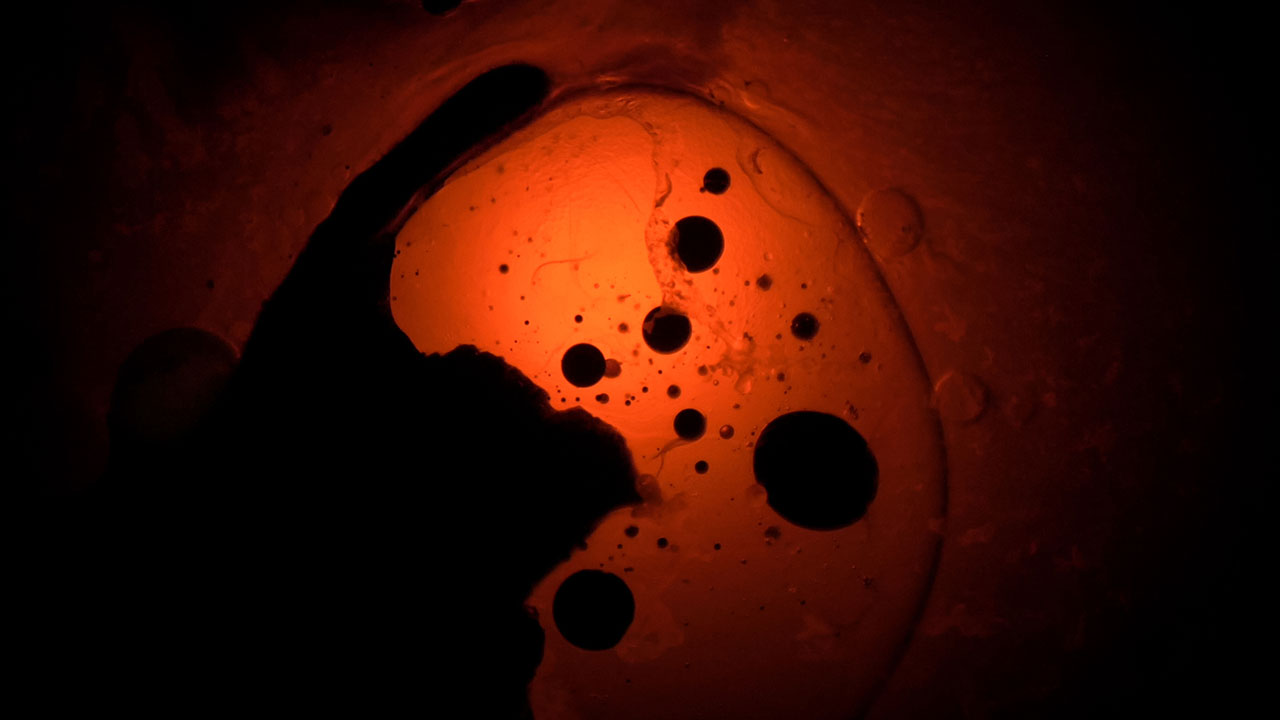 Visual Speculations and The Cyclic Path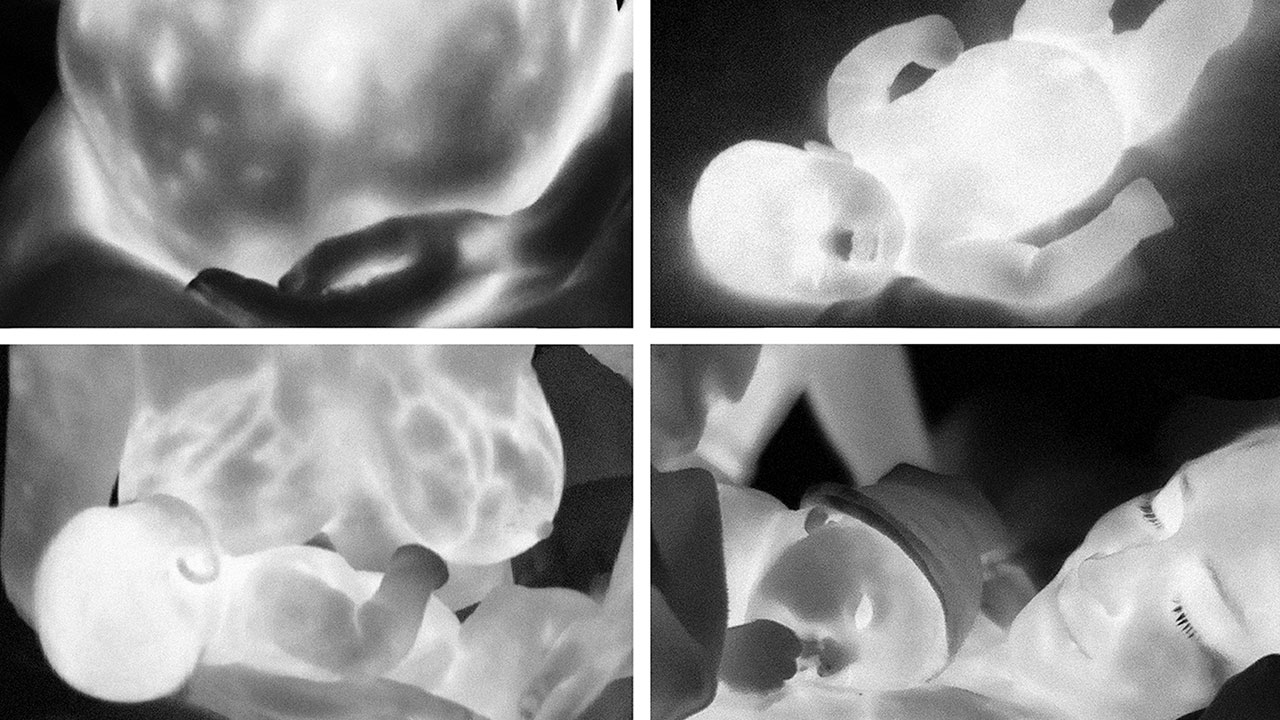 Marne Lucas: A Pioneer in Infrared Experimental Art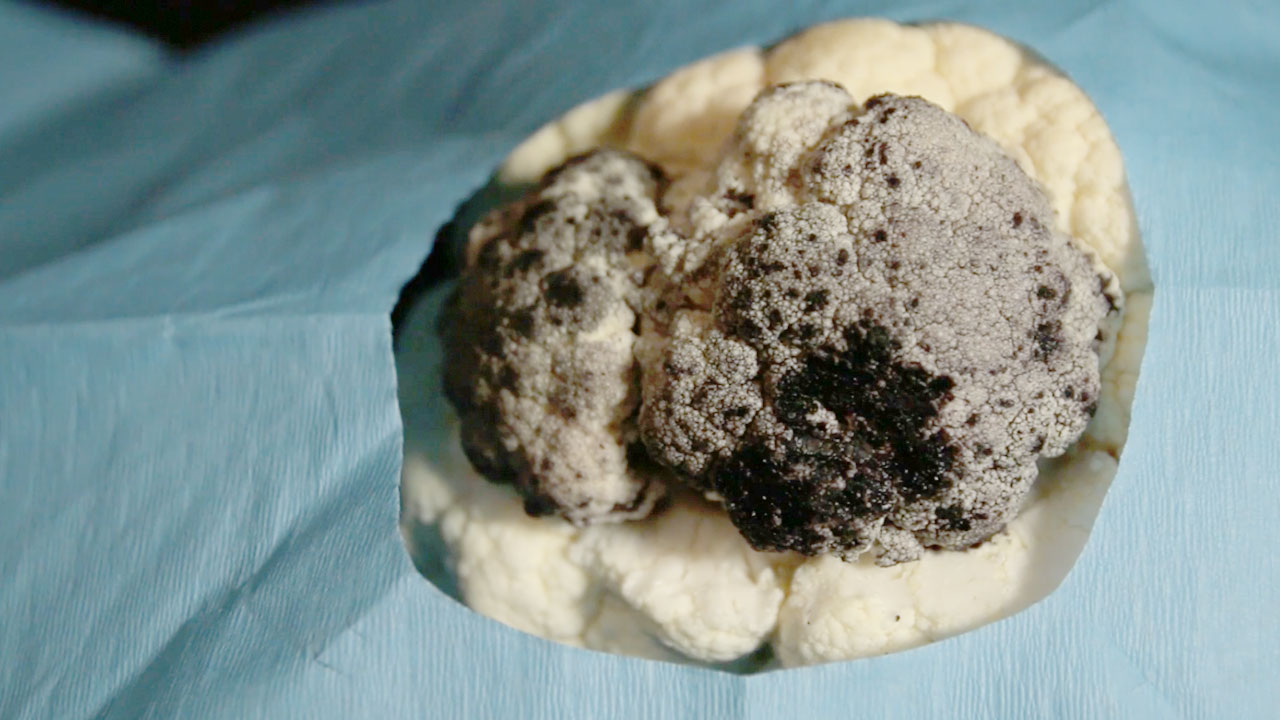 Scientists & Filmmakers in Paris Interpret Light at Pariscience Film Festival
A Deeper Look into the Mundane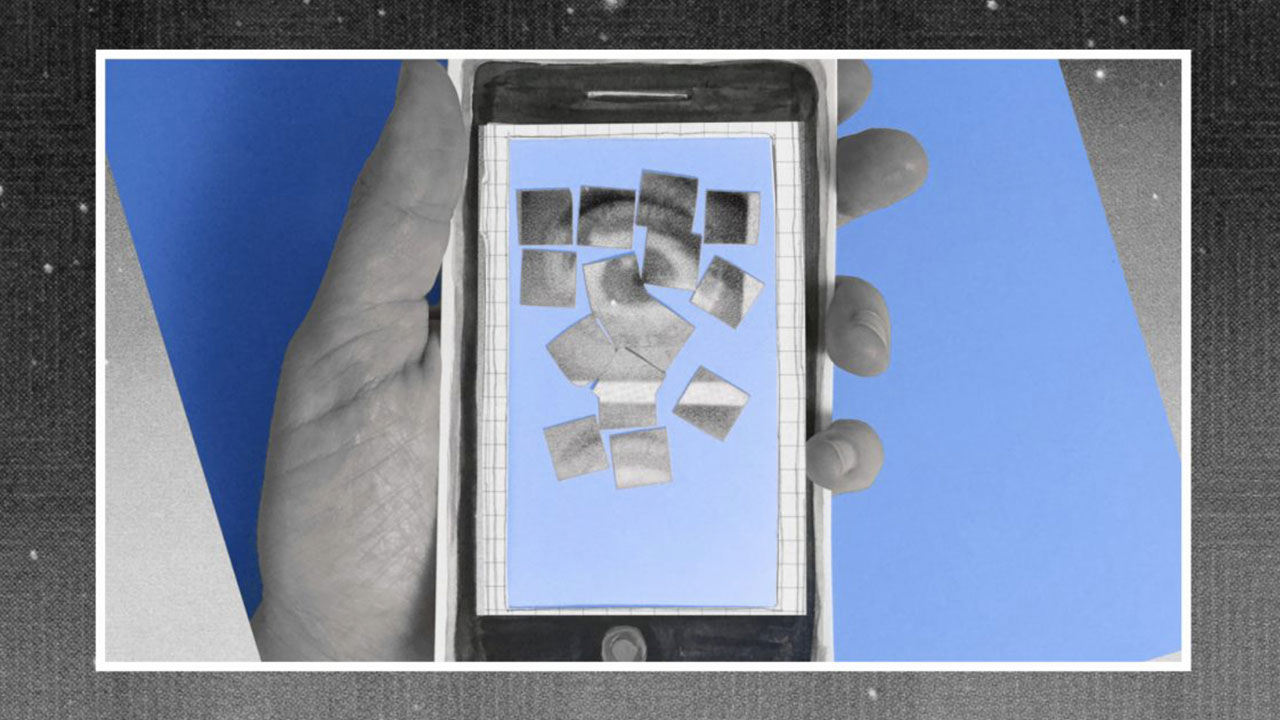 What Does It Mean to be An Internet User?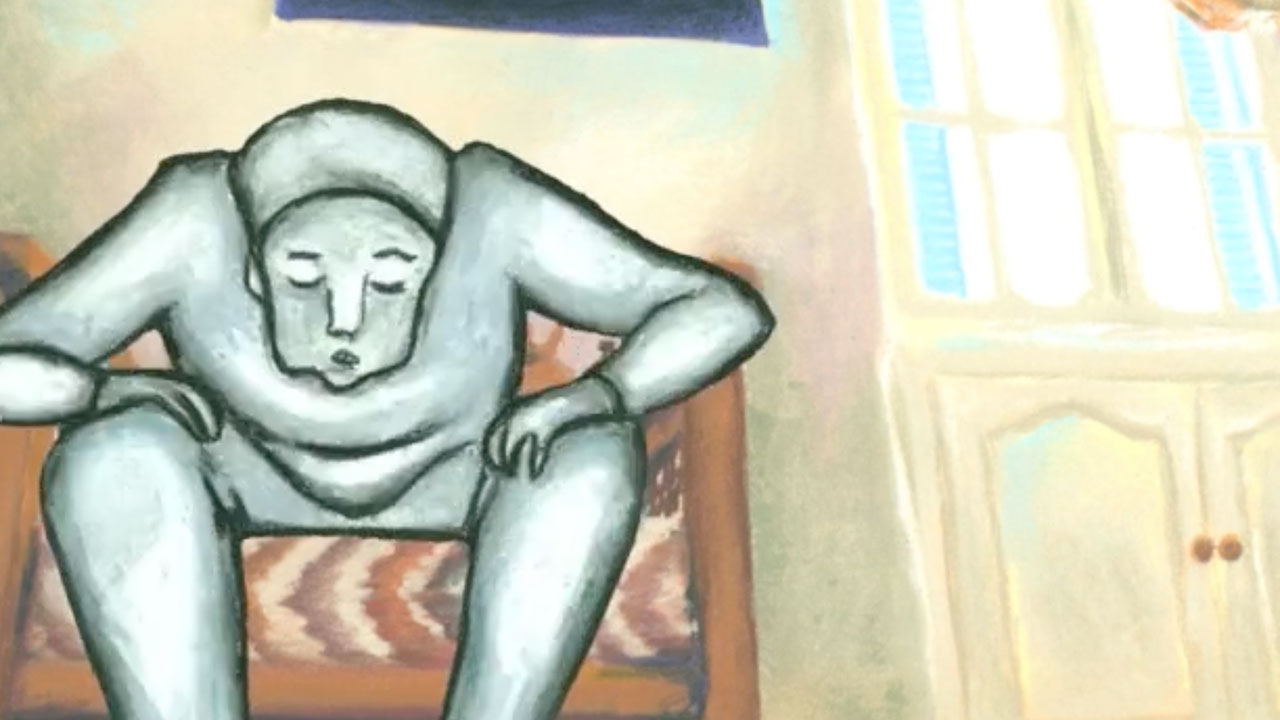 The End: The Labocine guide to surviving an apocalypse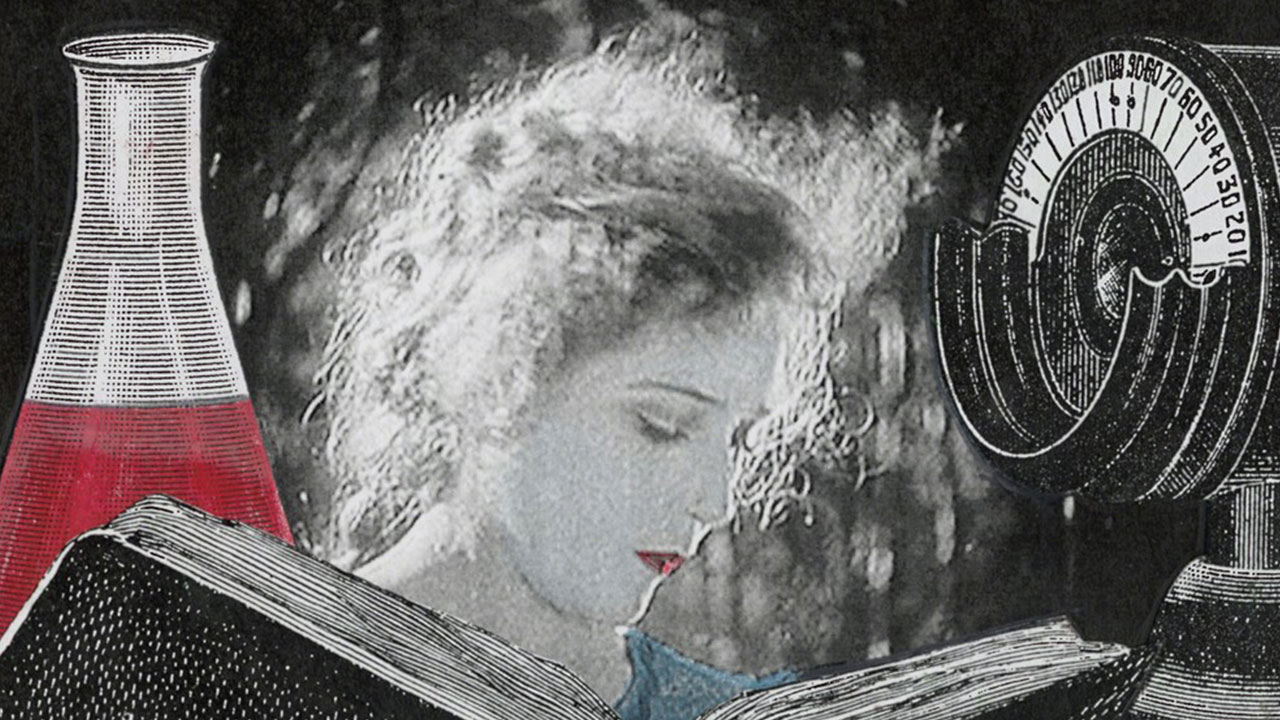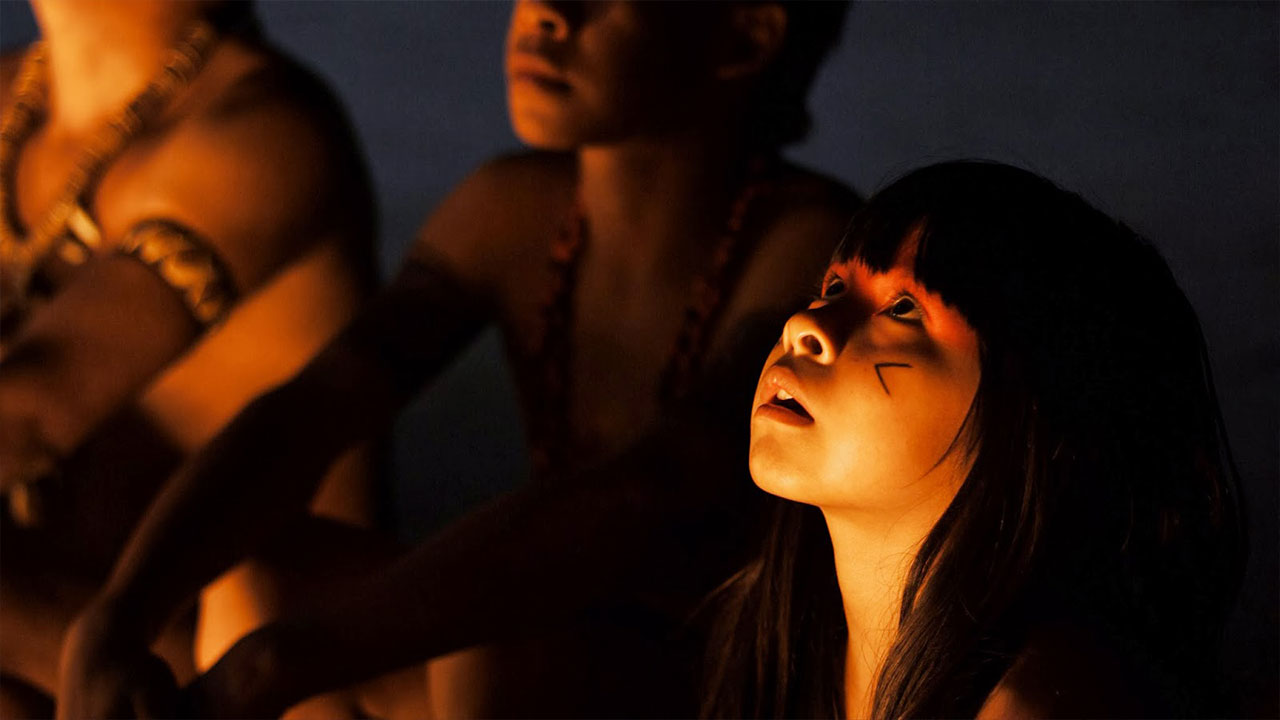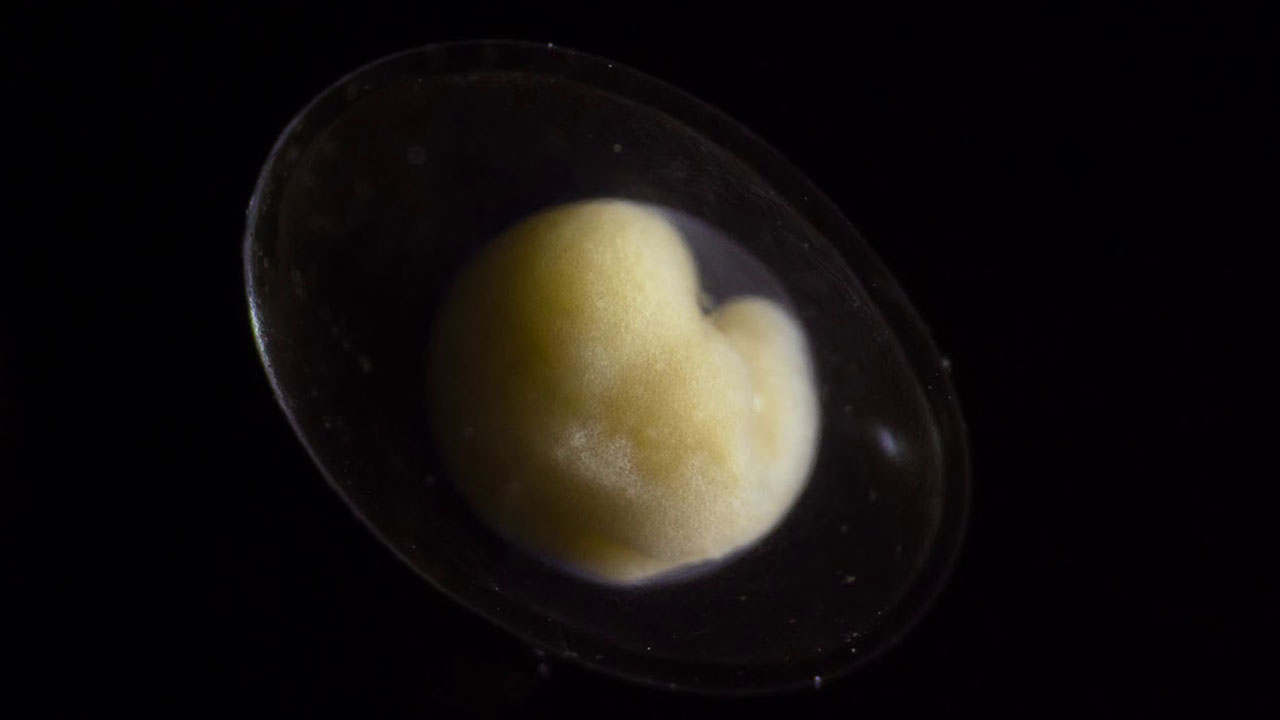 Don't Call it a Come Back – Resurgent Stories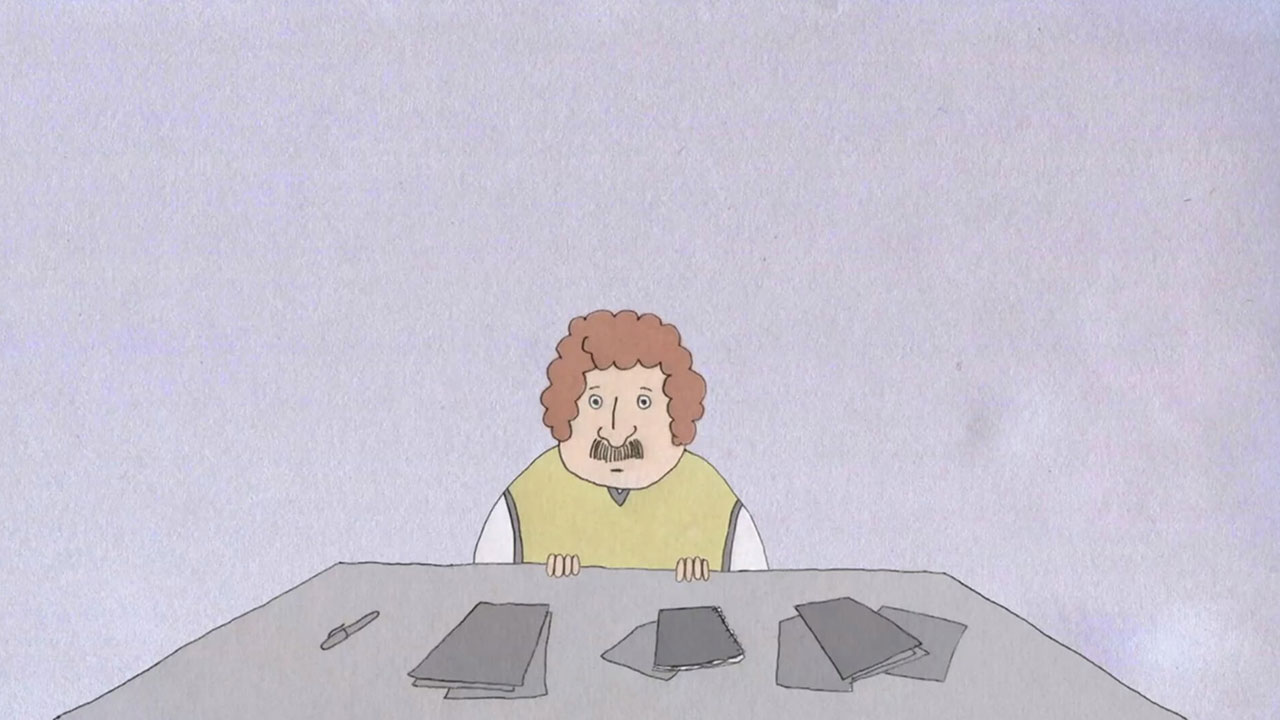 Simple lines, complex tales: the power of animation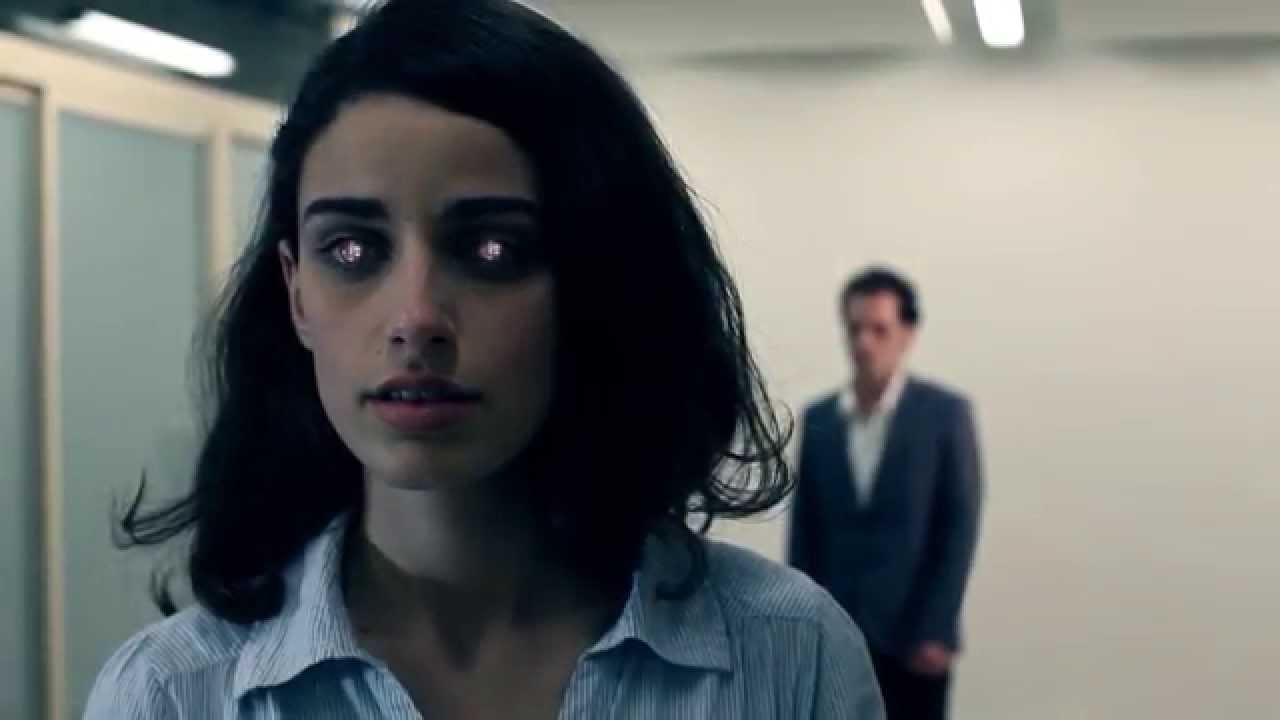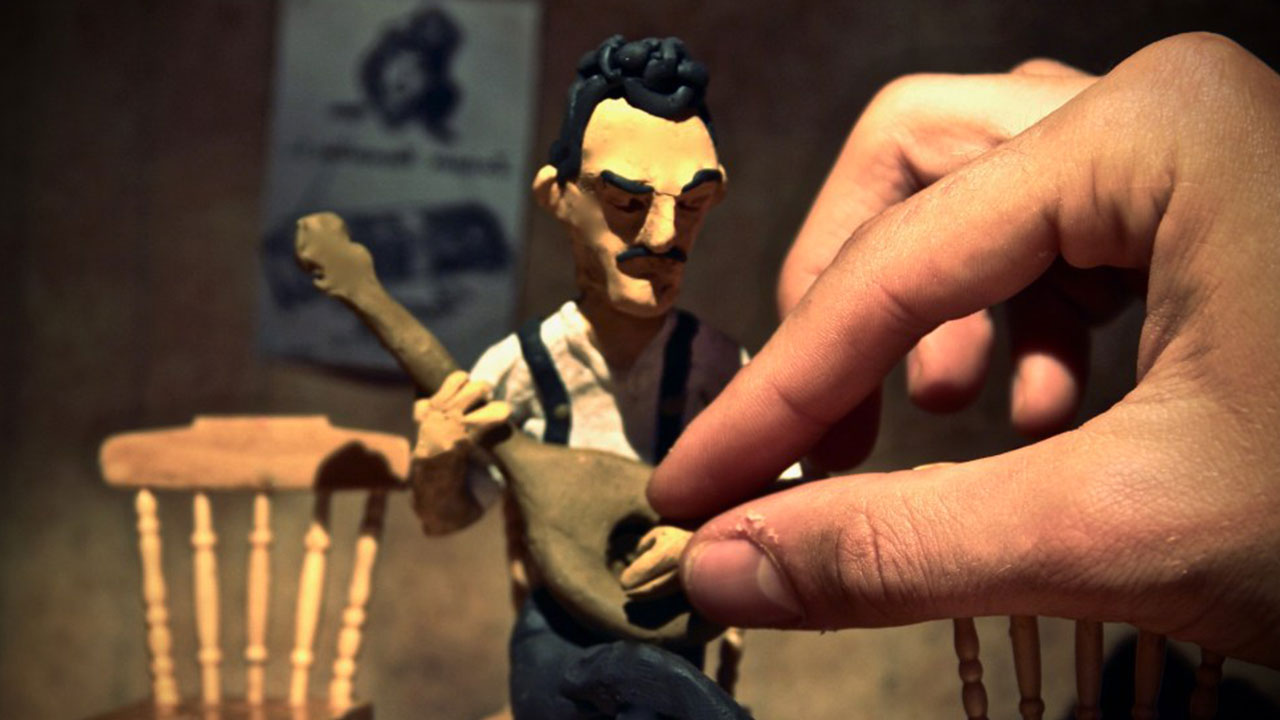 Stop motion will save the (film) world!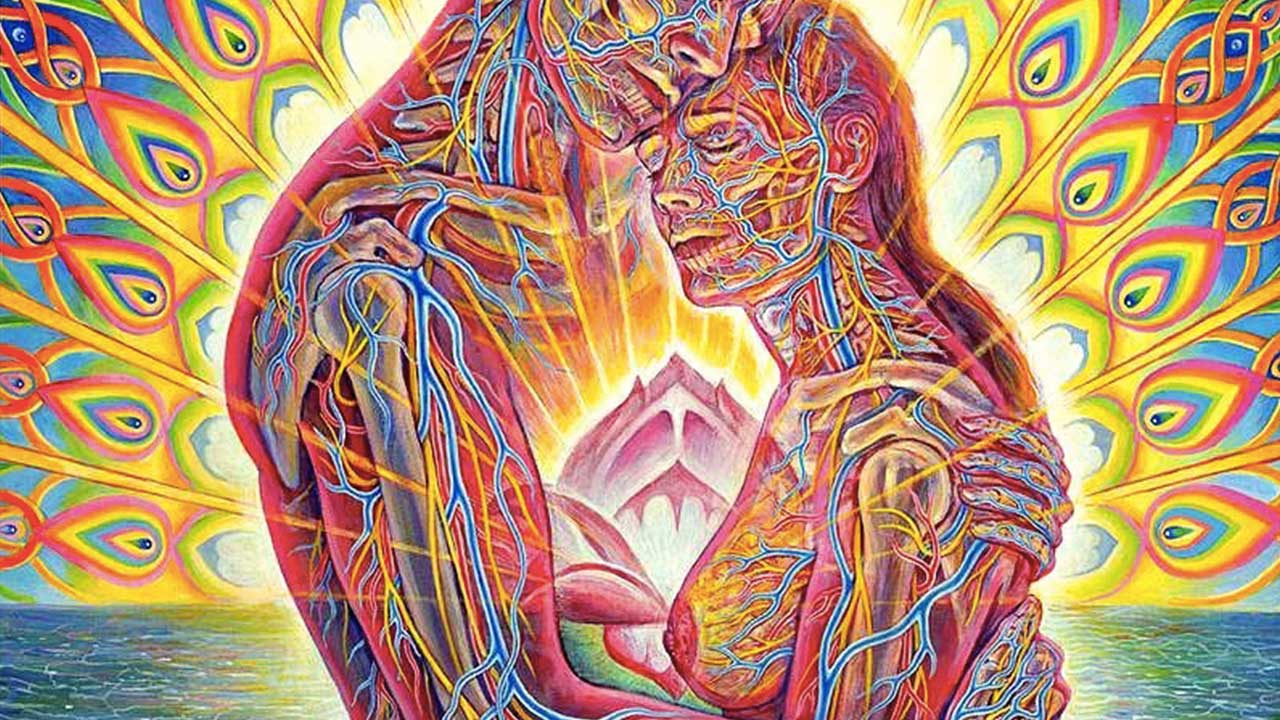 Love, Relationships, Babies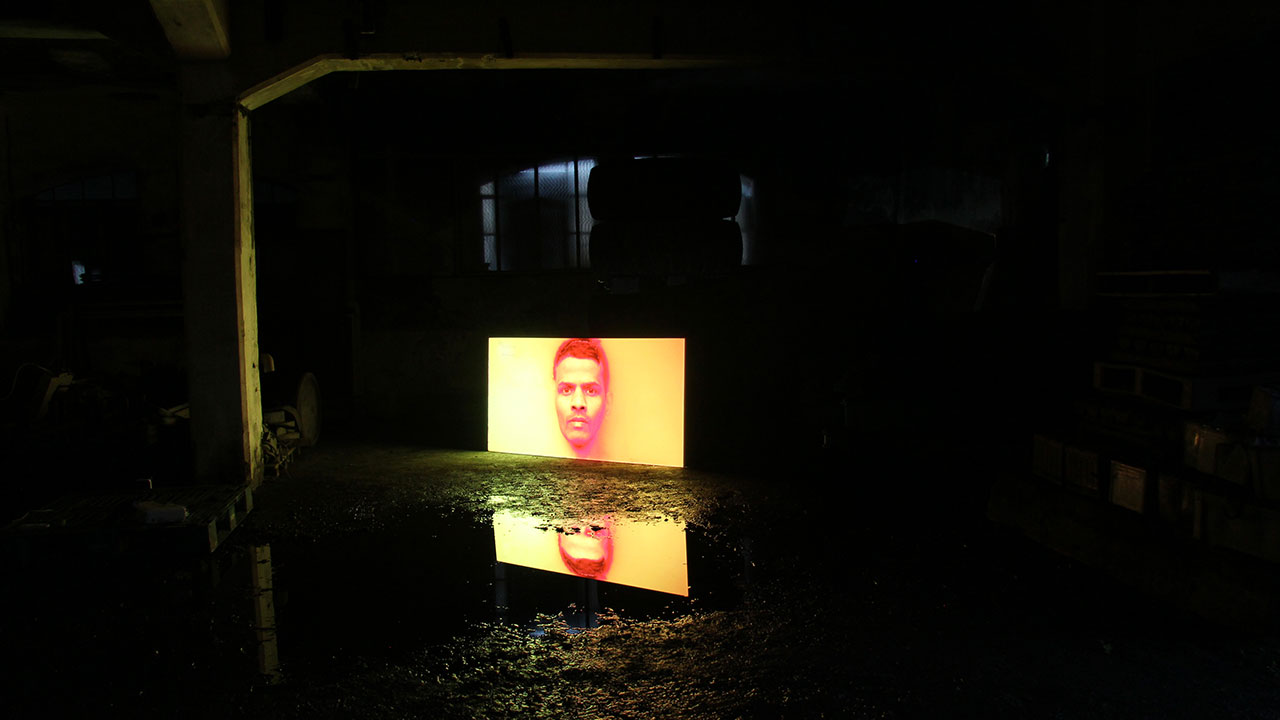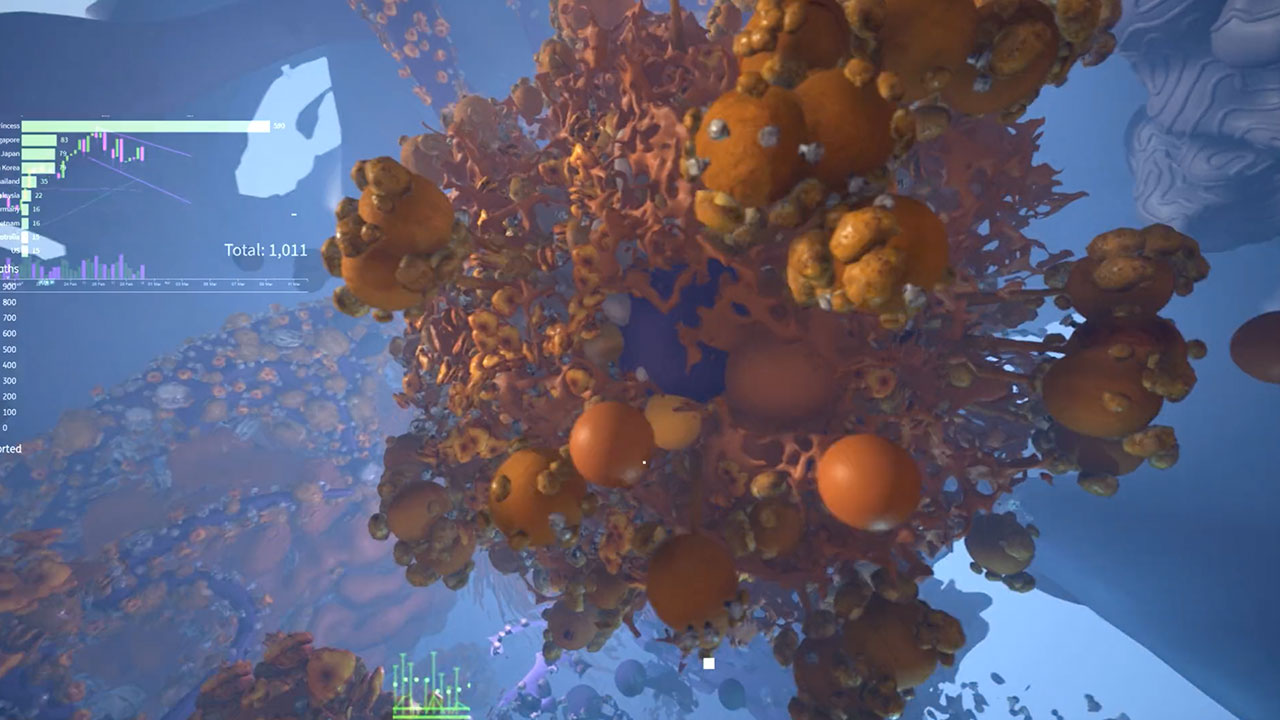 Aesthetics & Threat Perception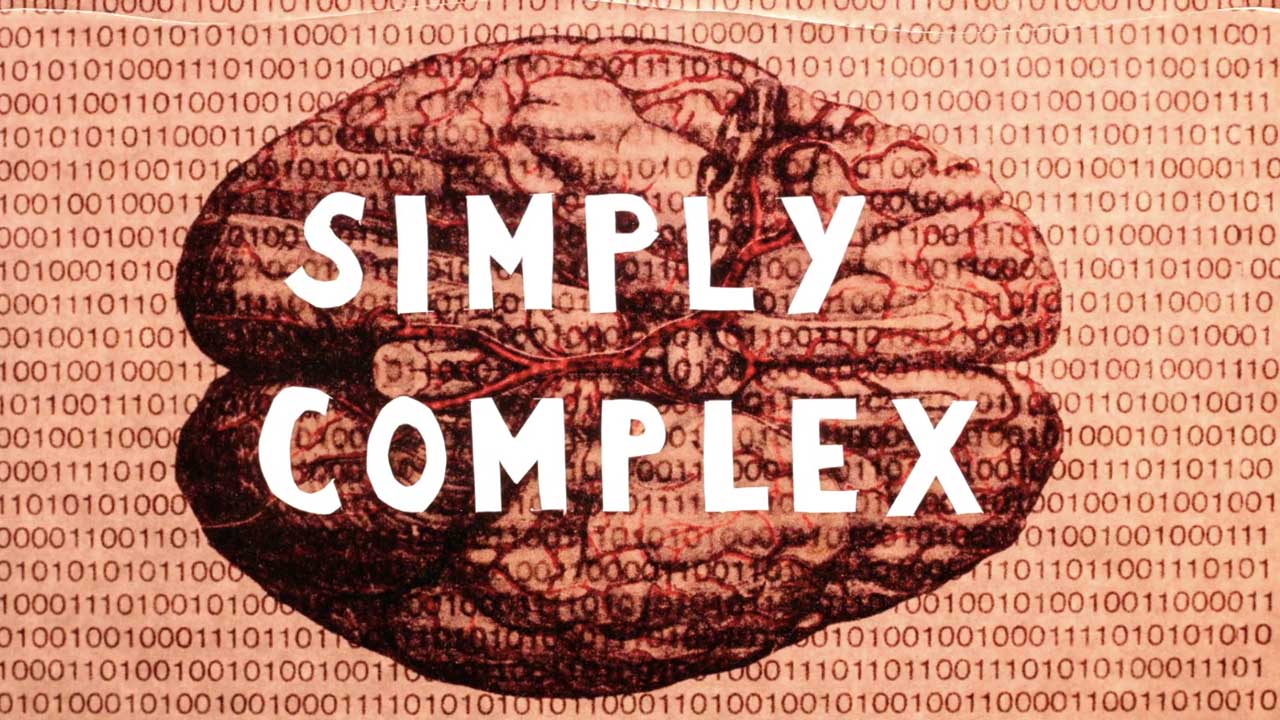 My heart, the cold has already killed me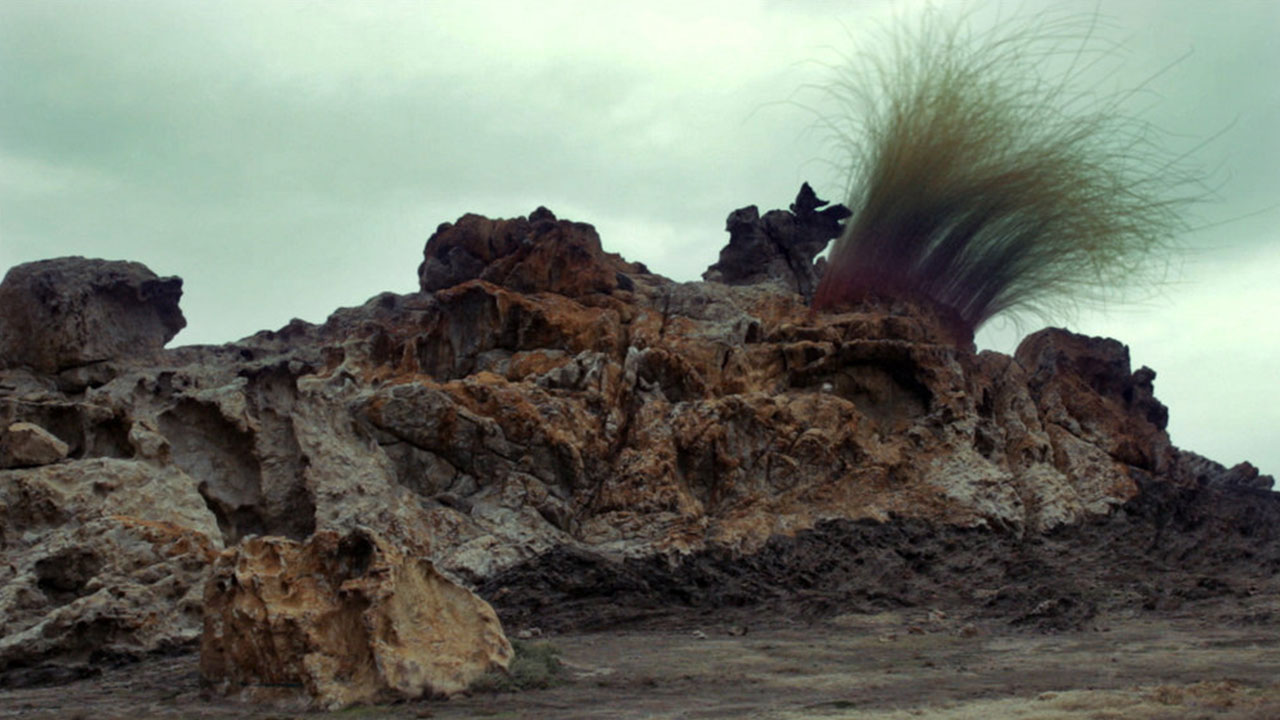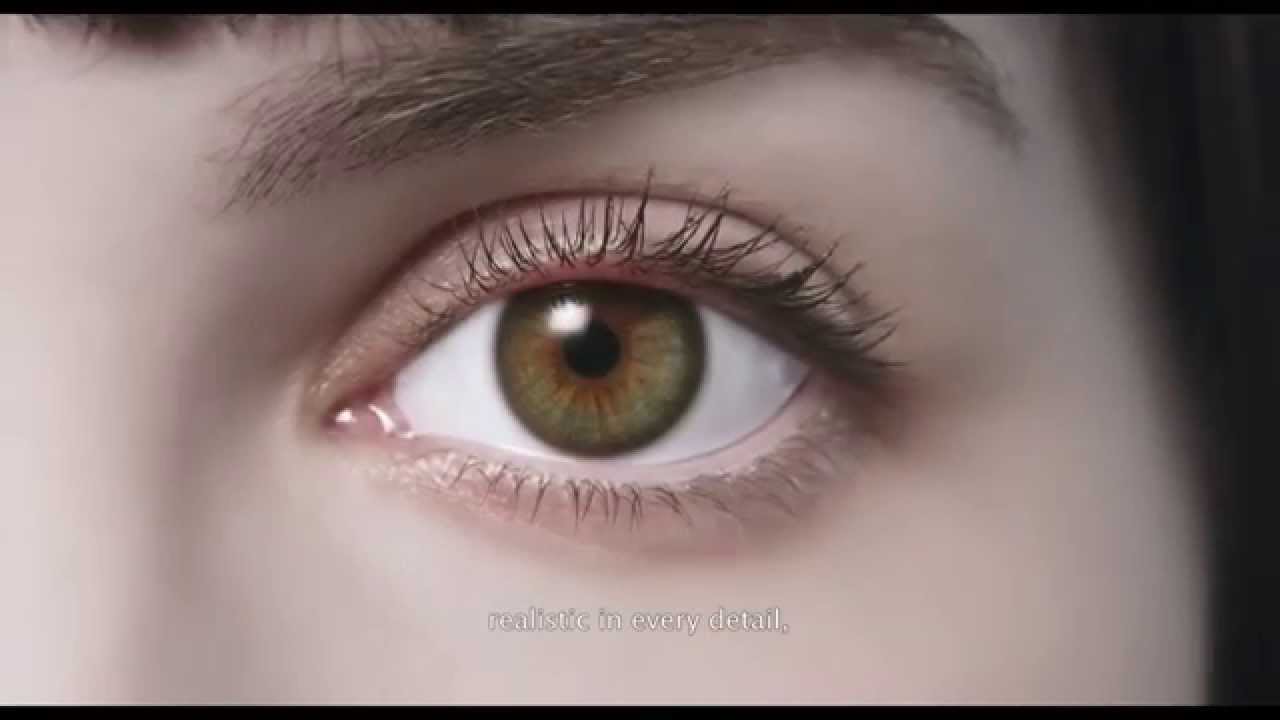 Irreplaceable: Love, Meaning, and Attachment in a robotic world
Can we capture the sublime? On fireflies, shrinking habitats, and the possibilities of film and video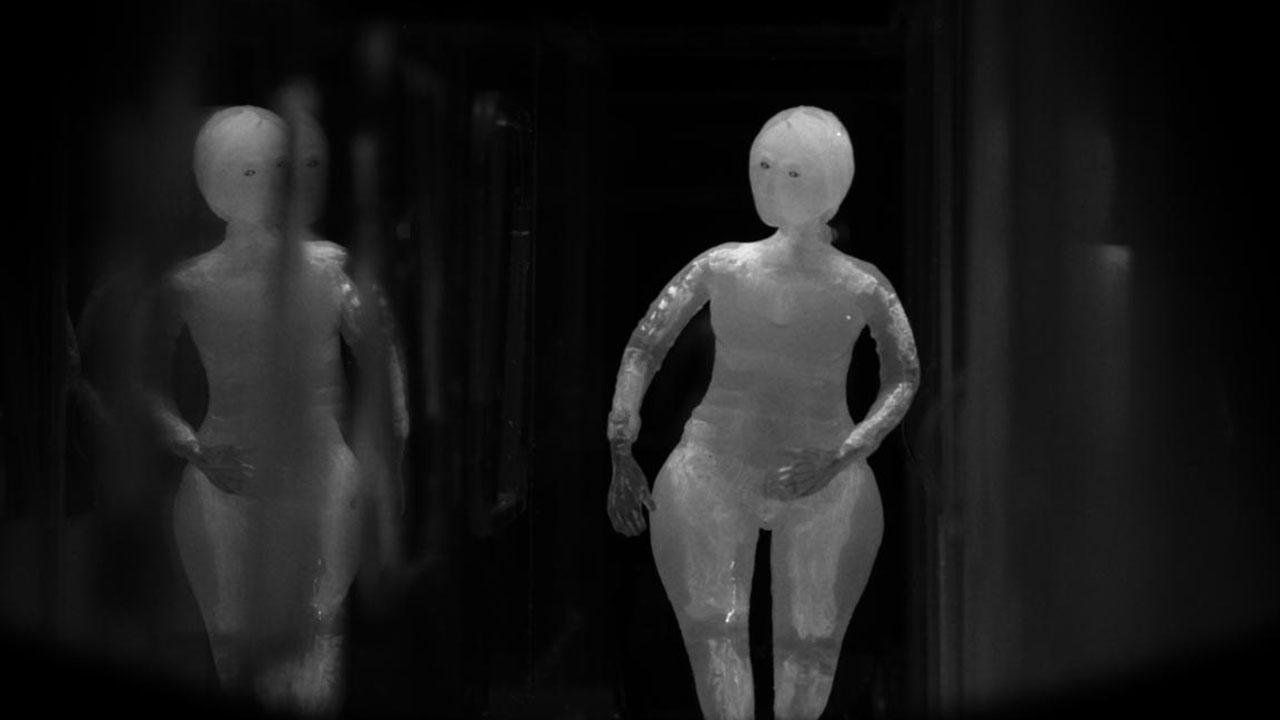 Stranger Than Fiction: Three True Tales From Our Archives
A thousand hoofs – Greed and the Environment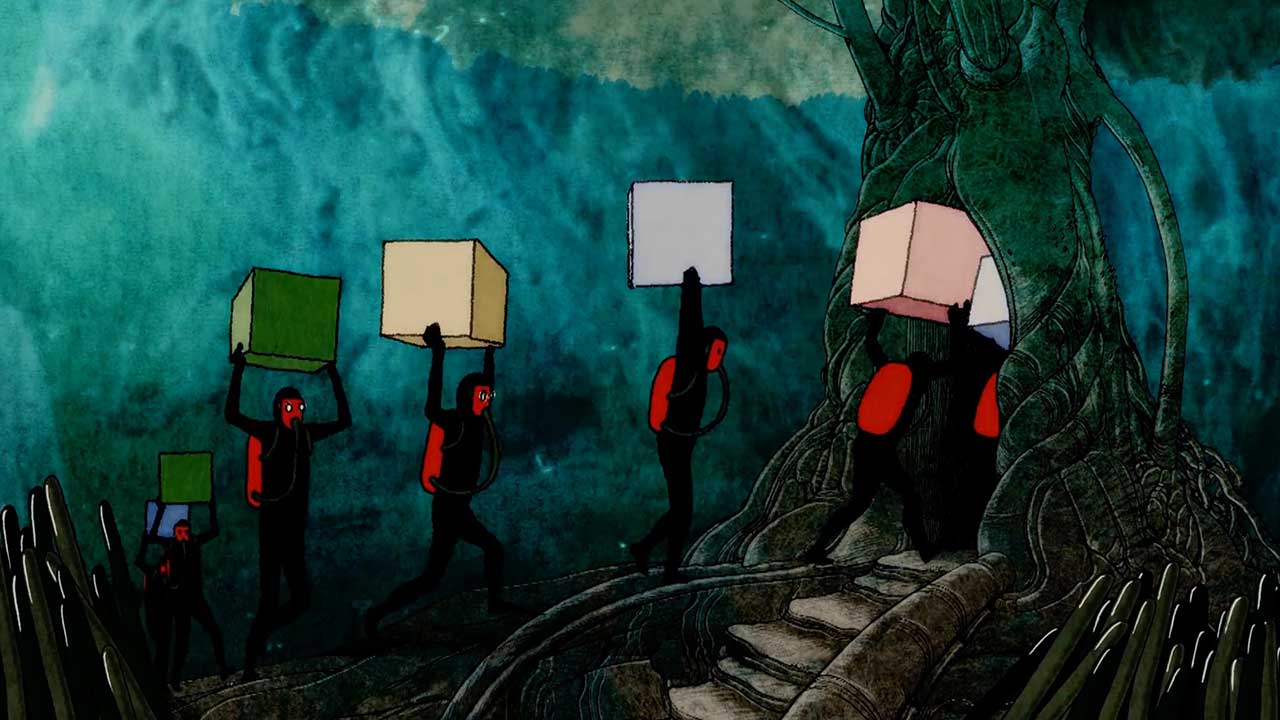 Animated. Science. Fiction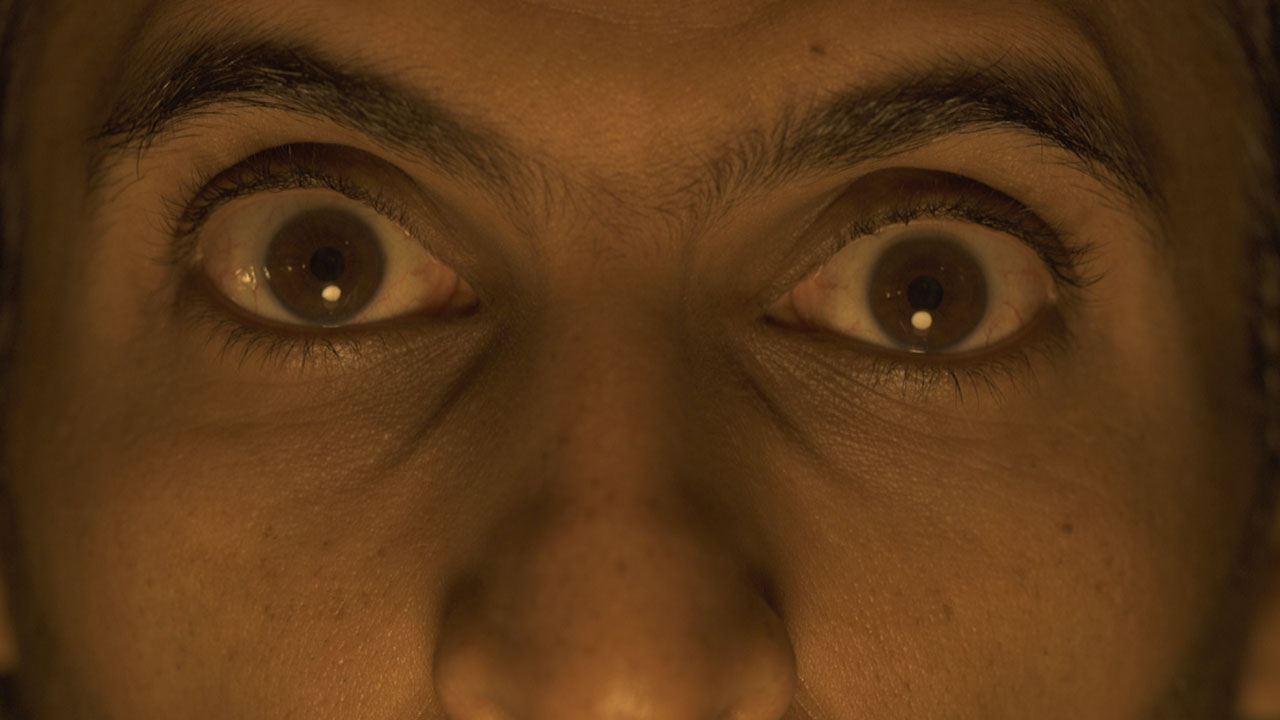 The Marginalized Protagonist in Kuwaiti Short Films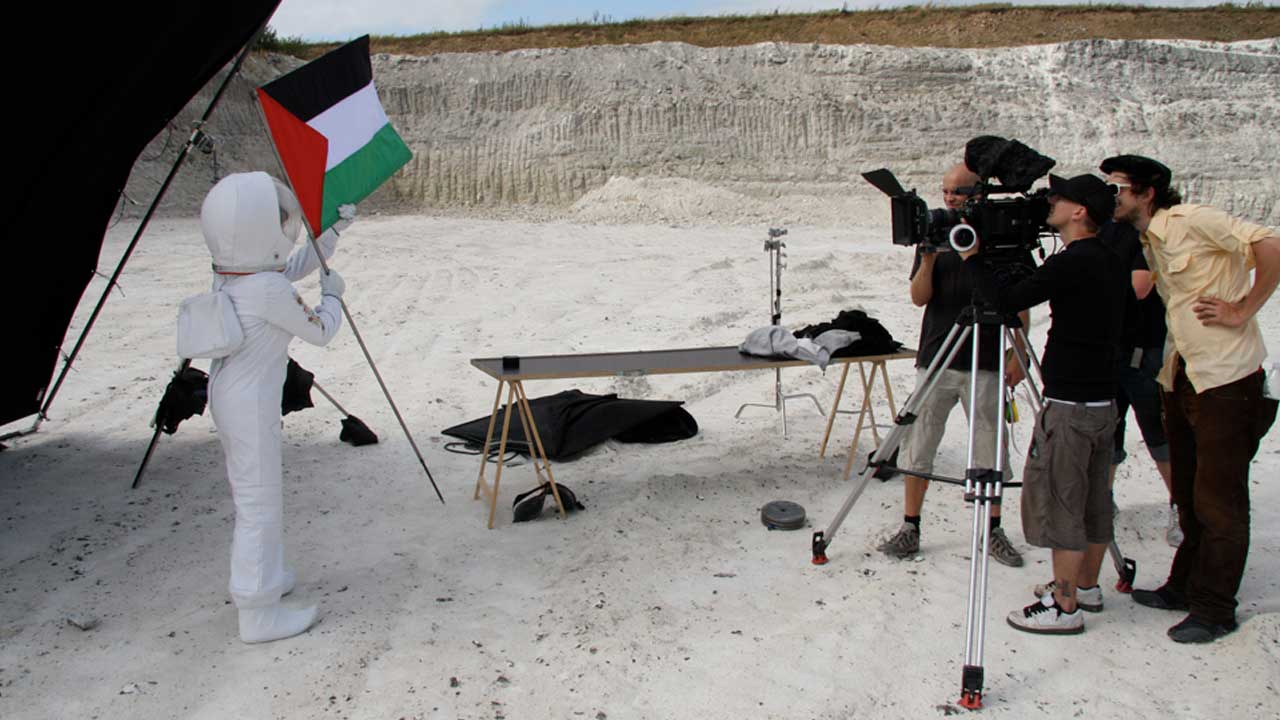 Envisioning Future States With Science Fiction
How Ordinary Things Transform Into a Magical World Under The Microscope
Nostalgia and the Natural World: a Lilian Mehrel Multiverse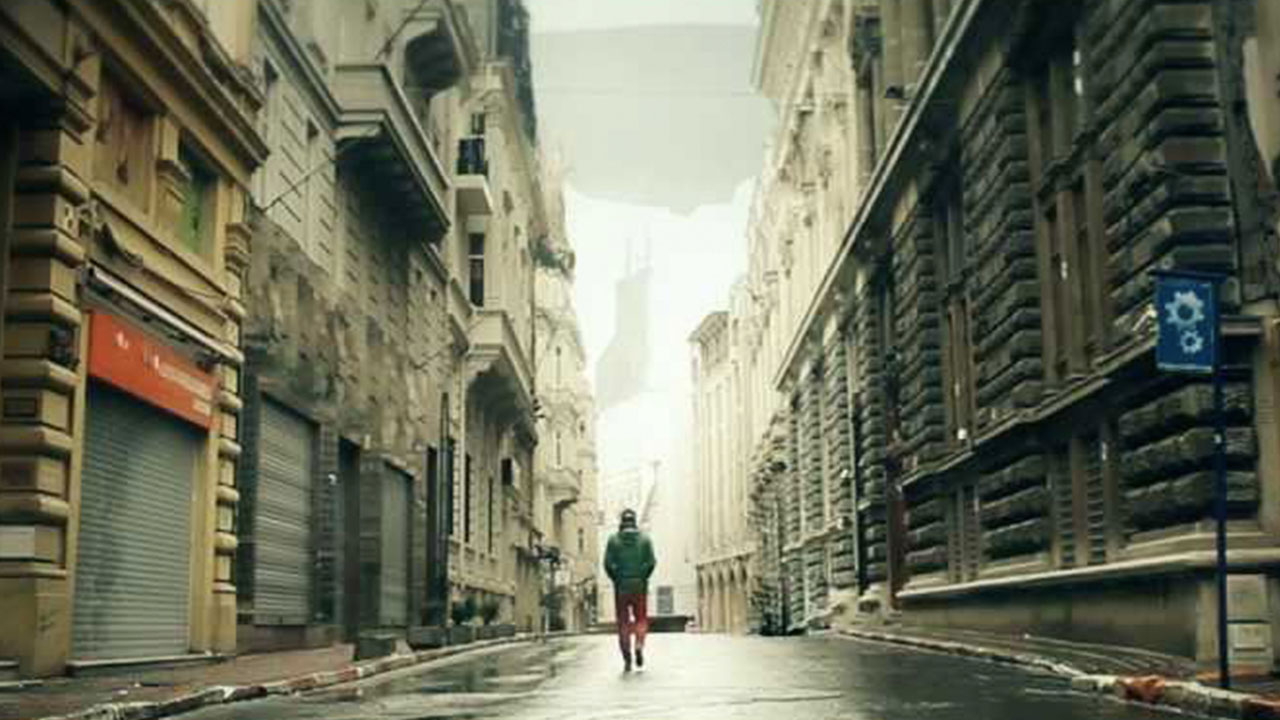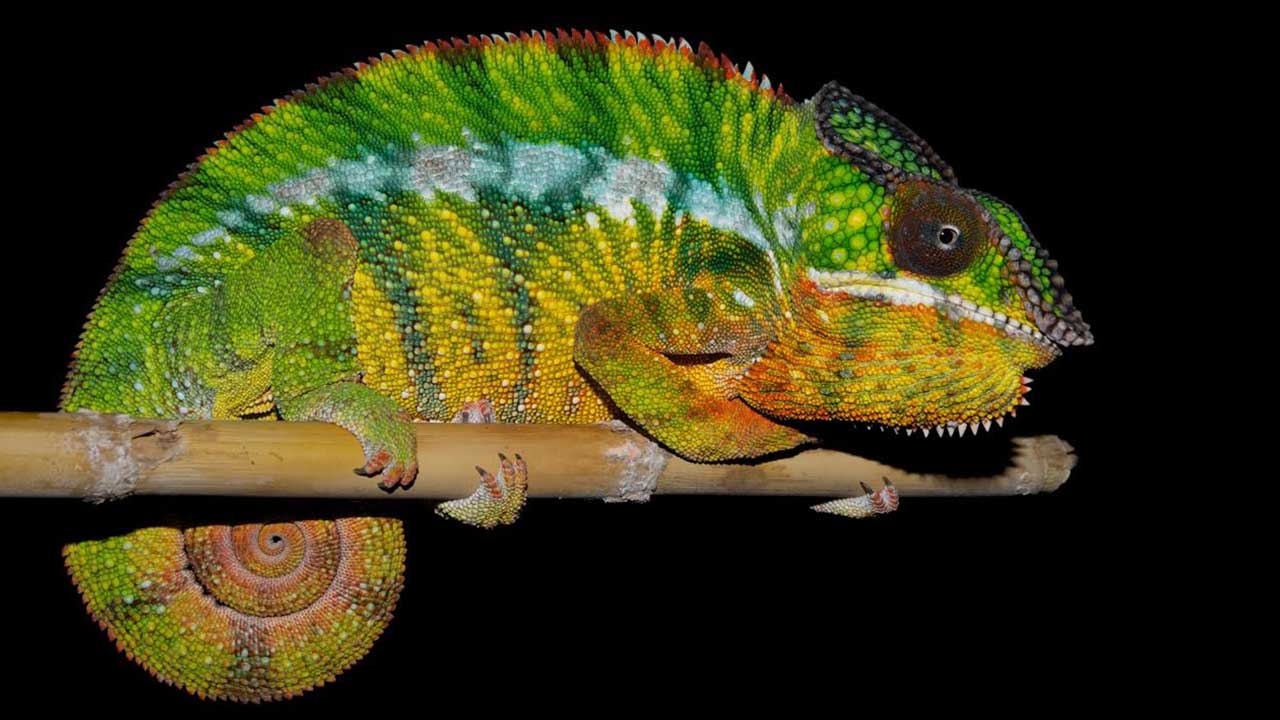 Recording a Chameleon Changing its Color
Science and Film as Instruments for Scrutinizing Our World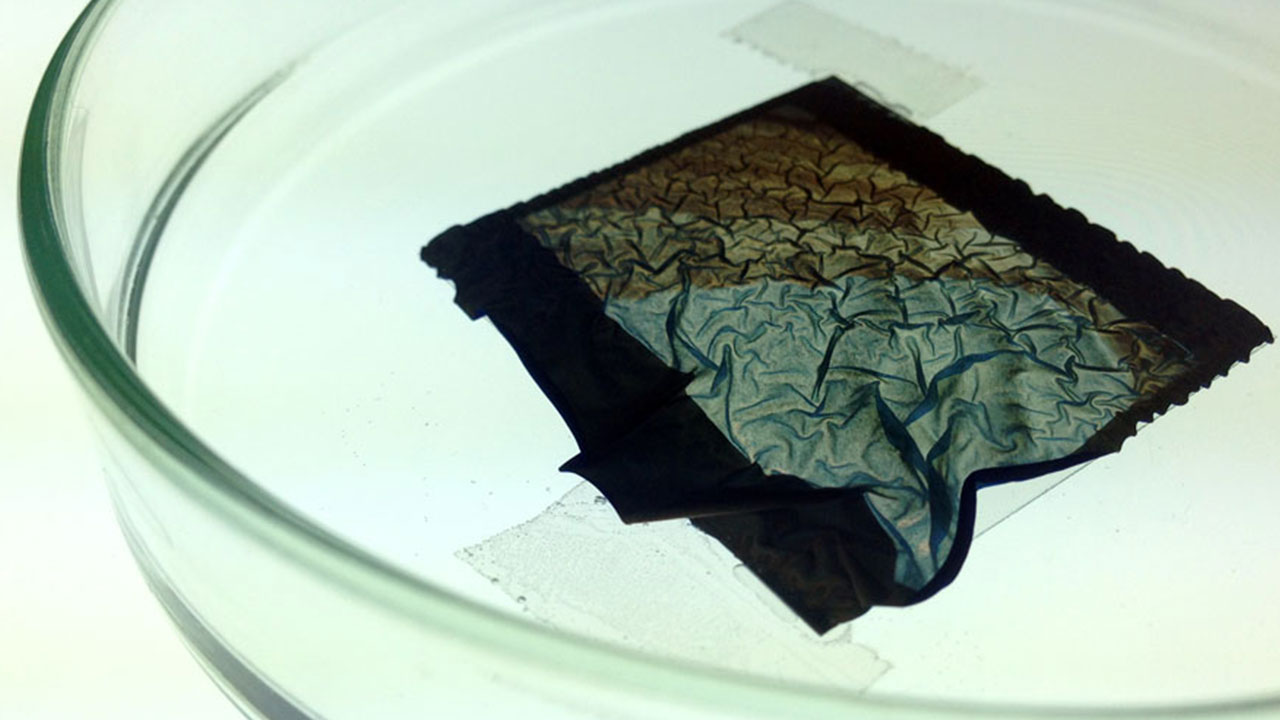 Old Growth: A material metaphor for humanity's effects on the environment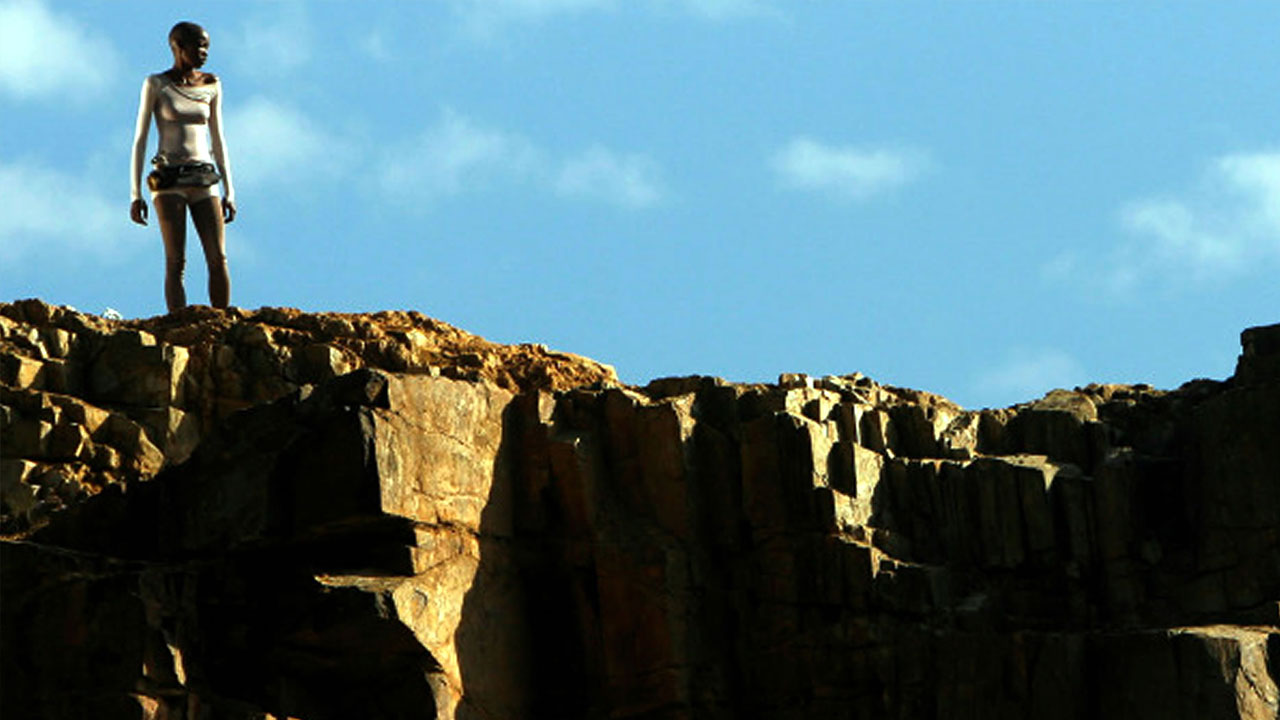 Imagining the Future in the Global South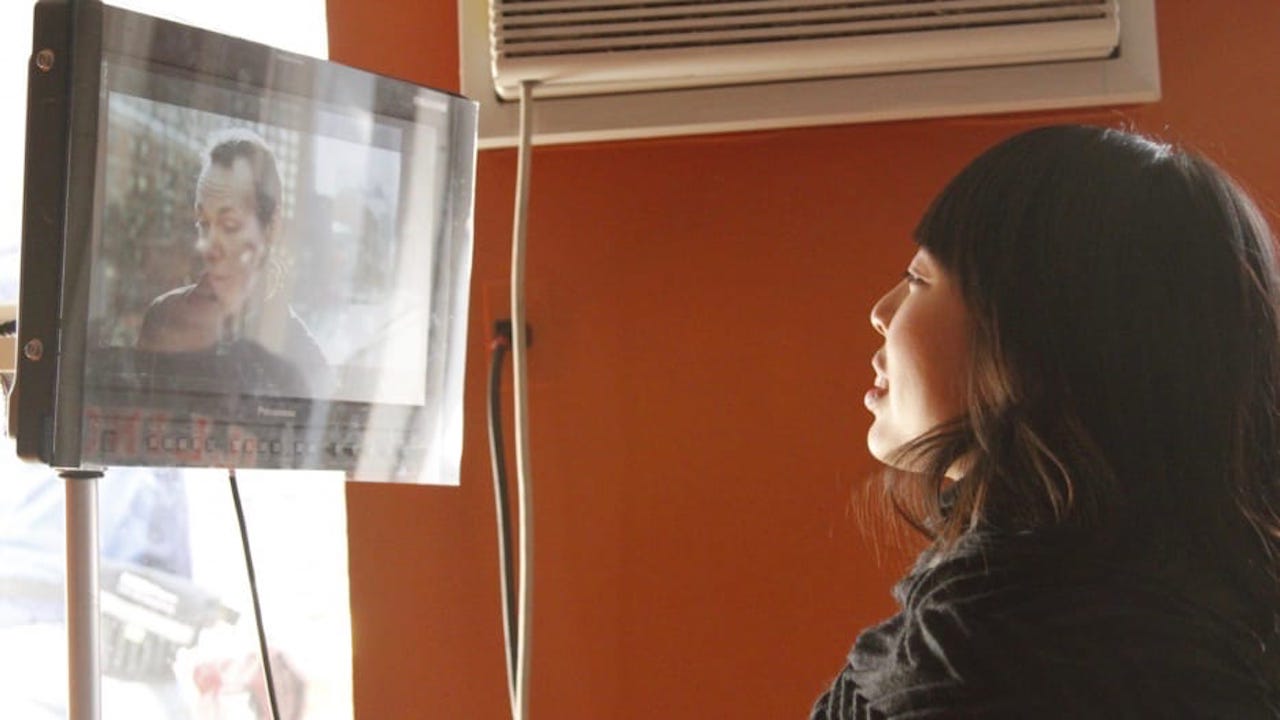 Telling Sci-Fi Stories with Women at the Forefront — a Conversation With Director Cidney Hue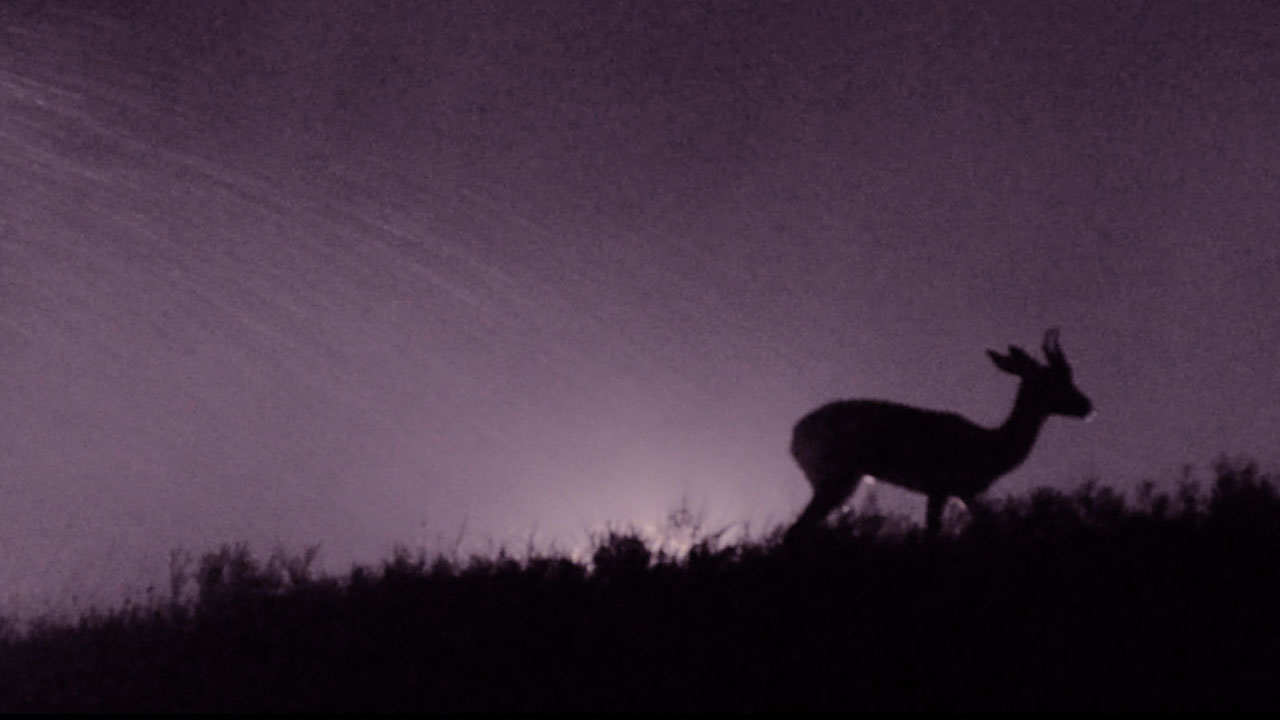 Animal Perspectives in Science and Fiction in the UAE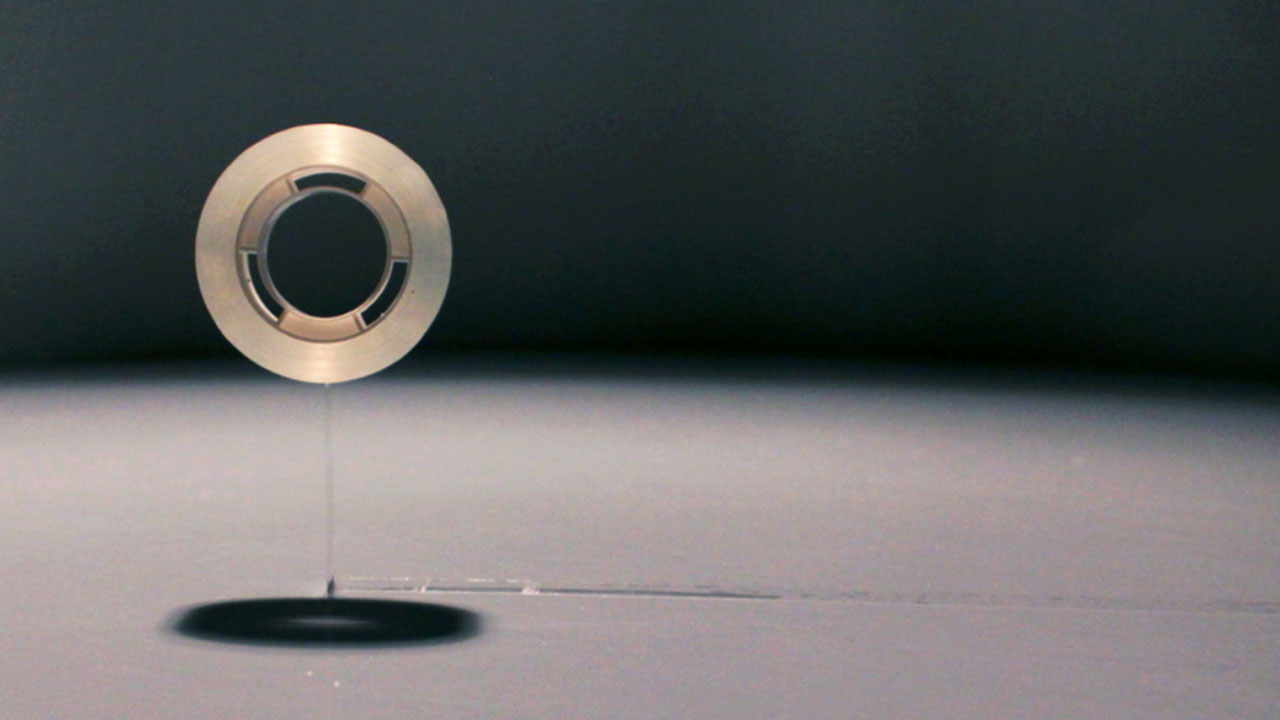 We cannot understand what we cannot imagine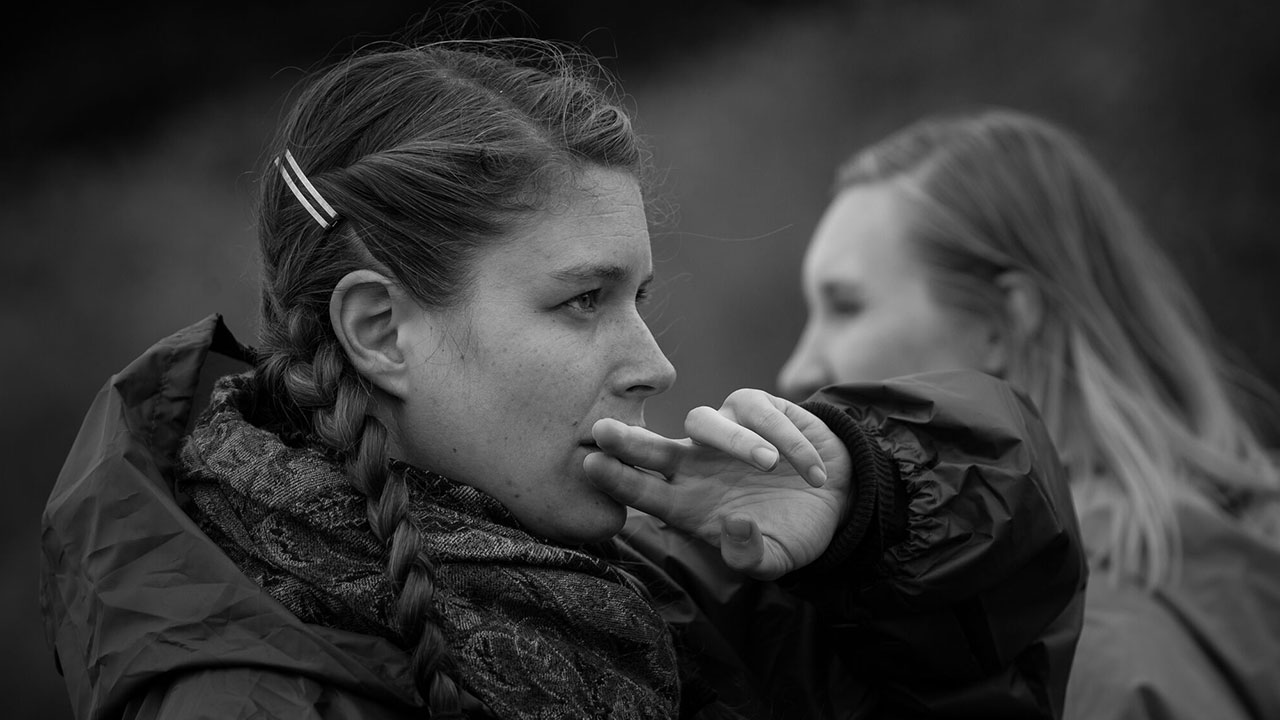 An Ethnobiologist with a Movie Camera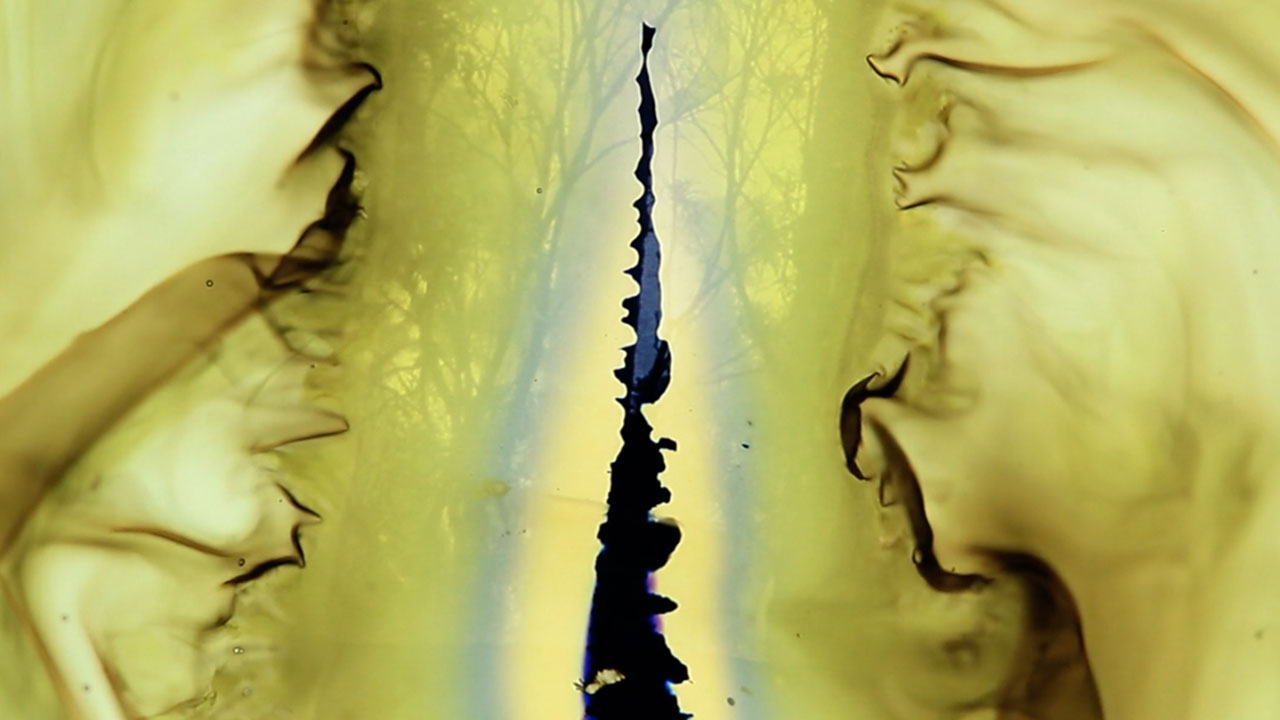 A New Wave of Climate Change Cinematography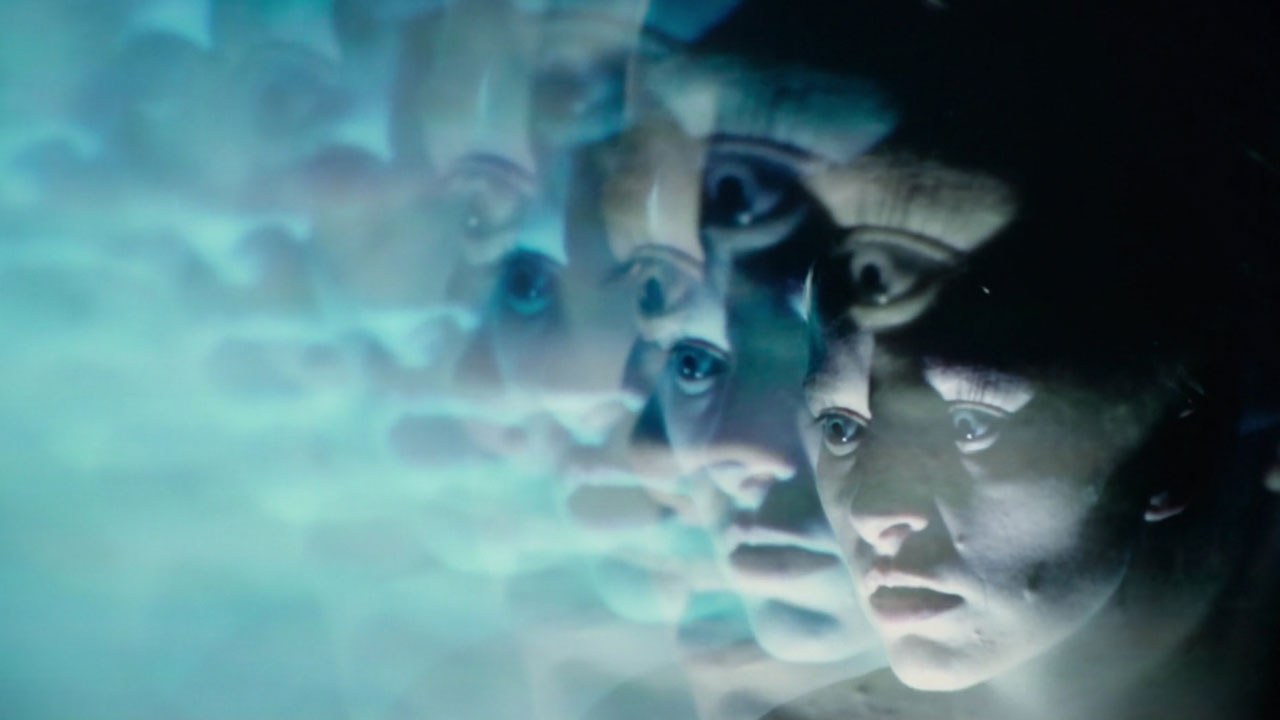 Your Guide to Science at the 2019 Toronto International Film Festival