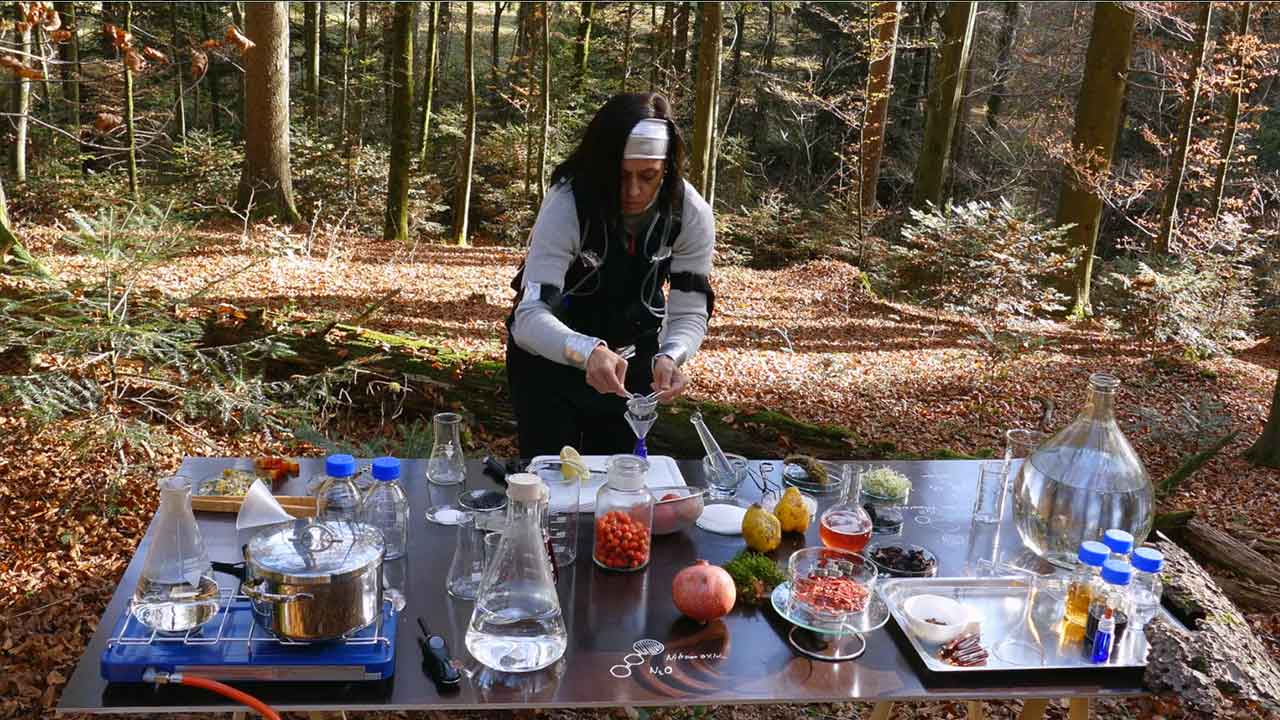 Twenty-One Percent
Ursula Biemann,Mo Diener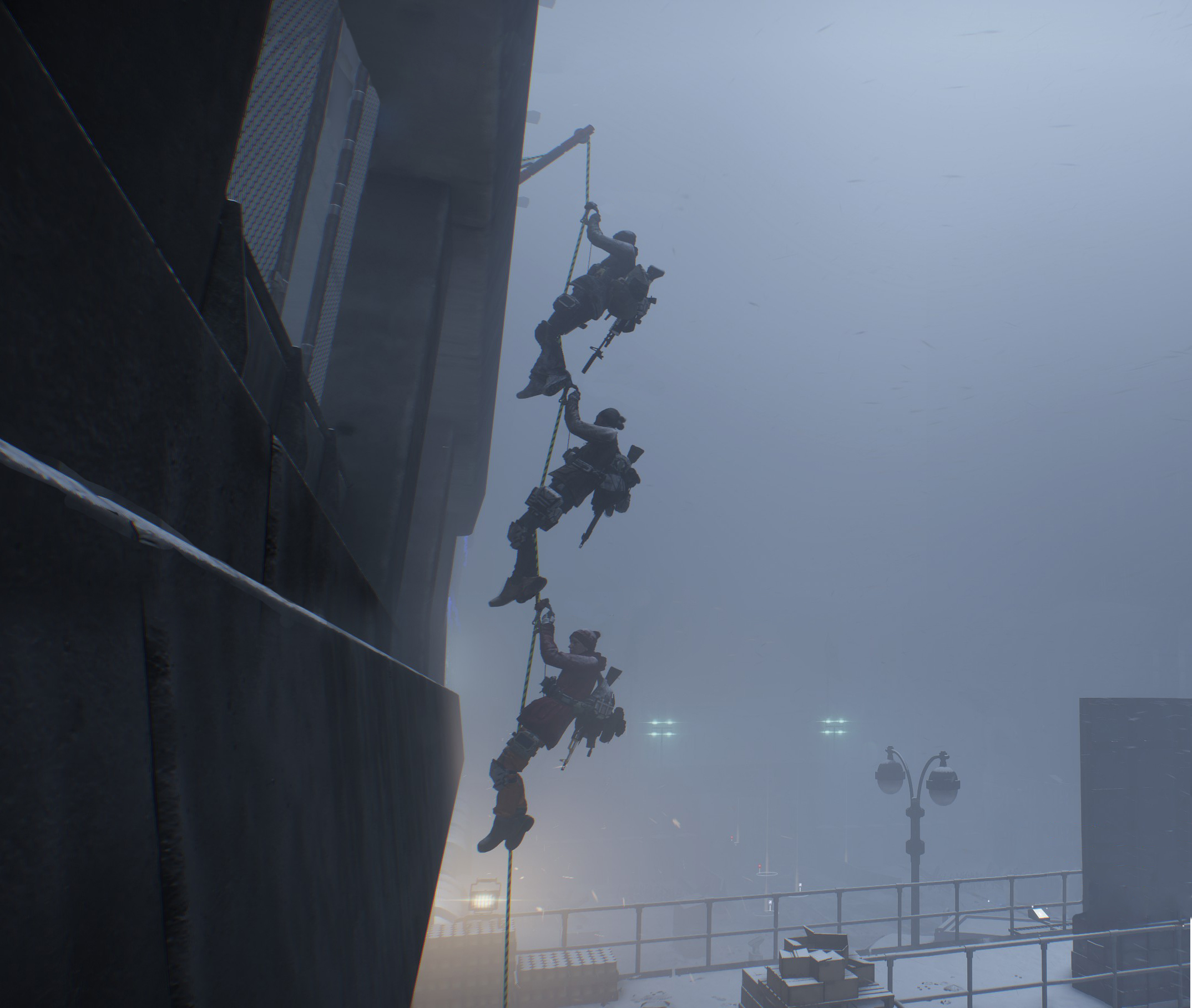 Operation Jane Walk
Robin Klengel / Leonhard Müllner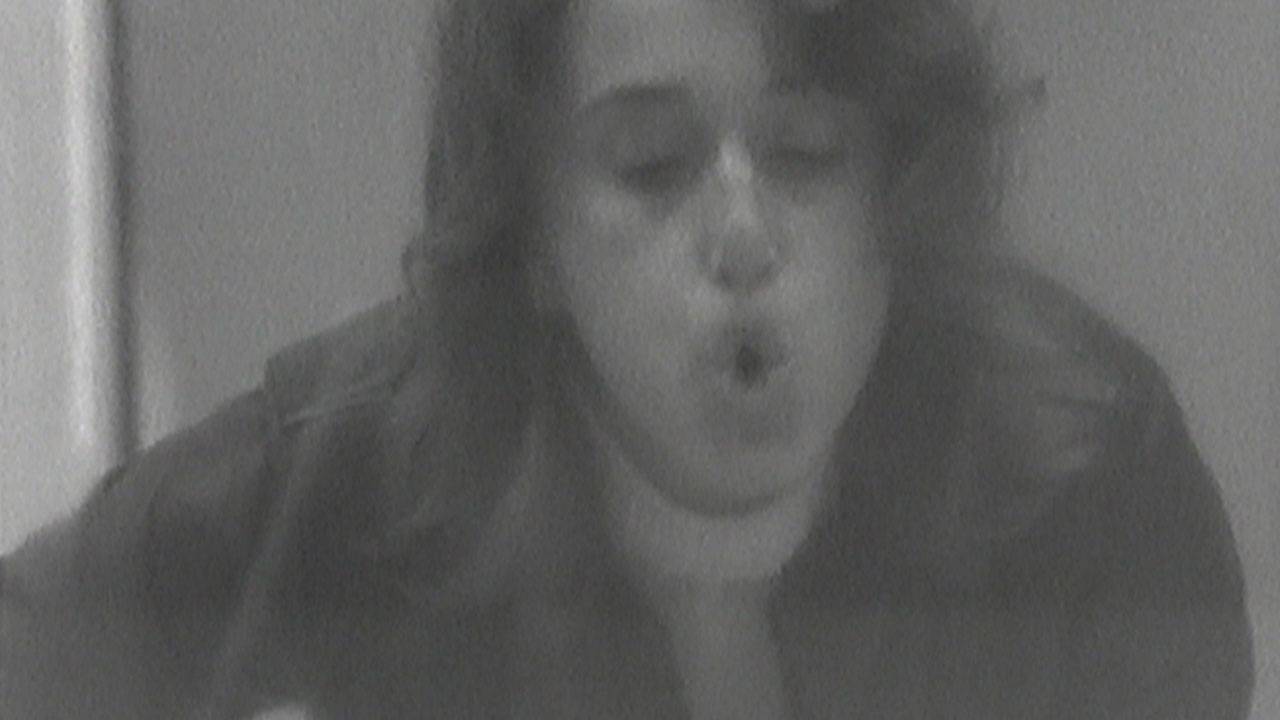 Breath Text: Love Poem
Valie Export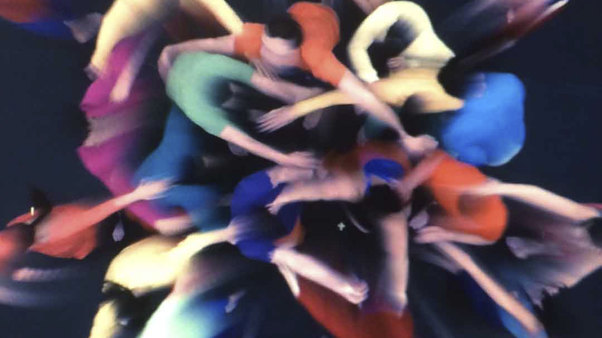 Dance of the Neurons
Jody Oberfelder,Eric Siegel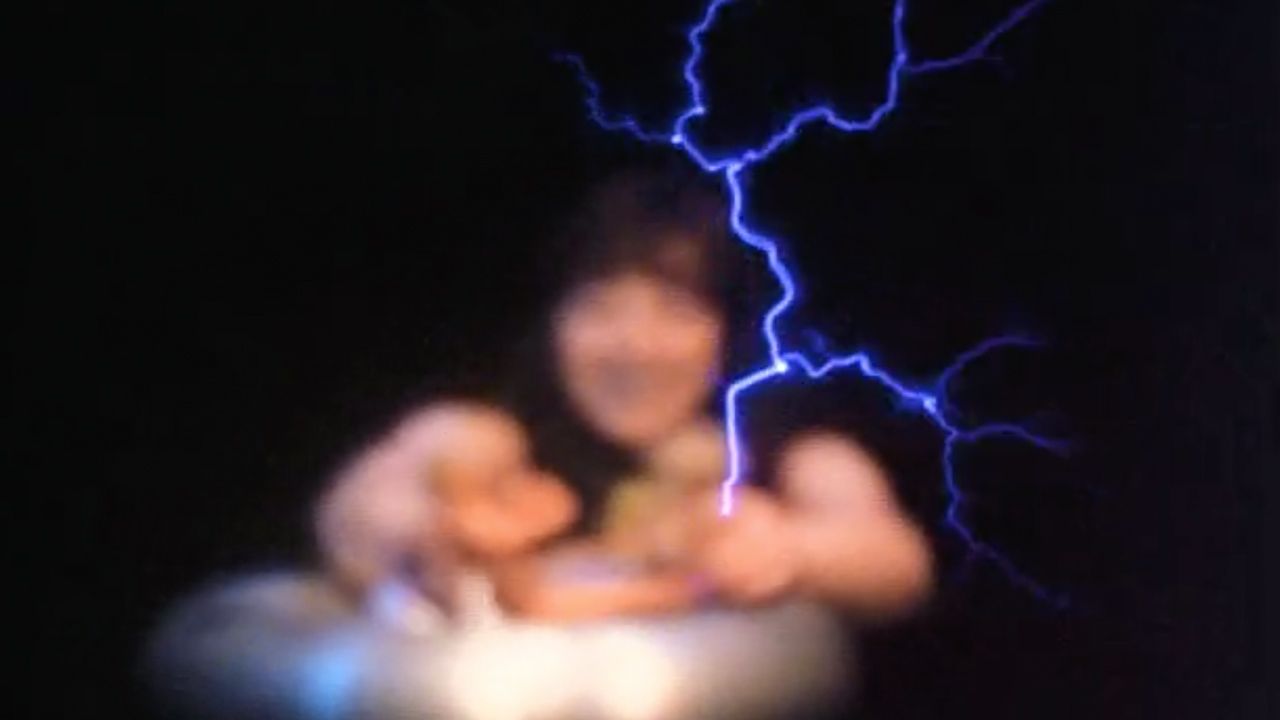 Teslamania
Joel Schlemowitz
Rhinospider - An Operation In Three Acts
Luzi Katamay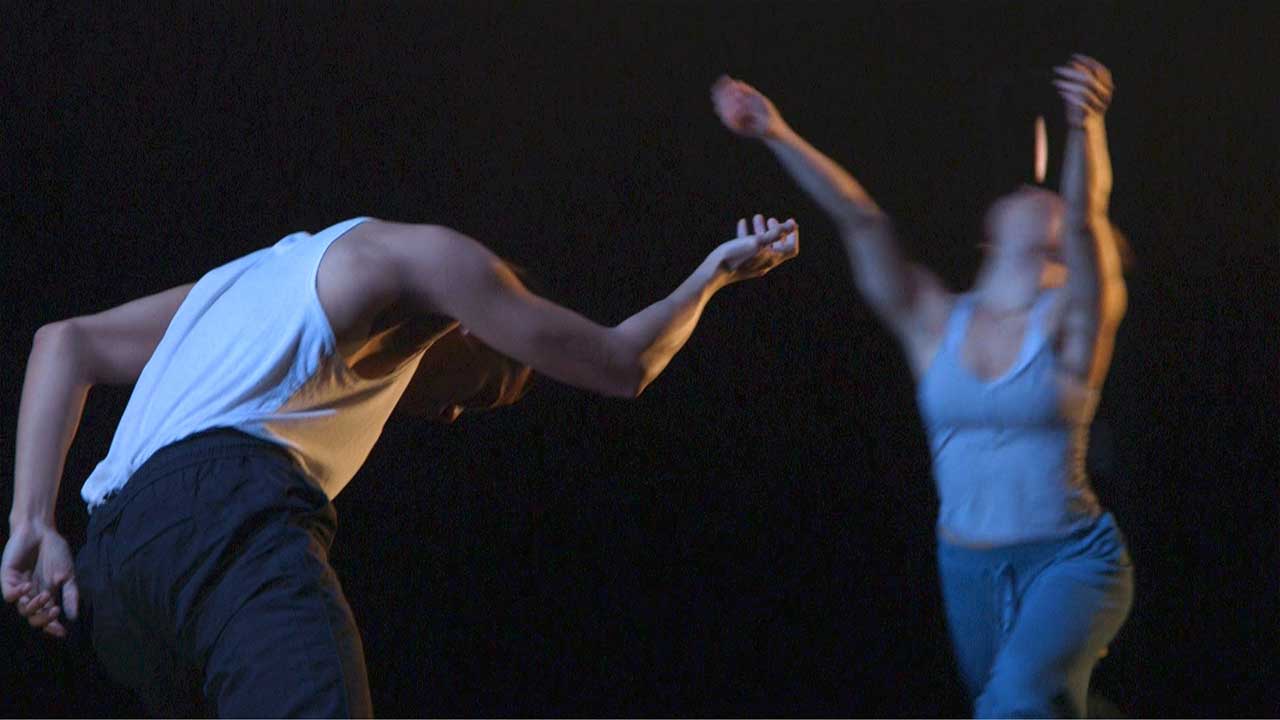 Sharon Watson: Choreographer
Barry J. Gibb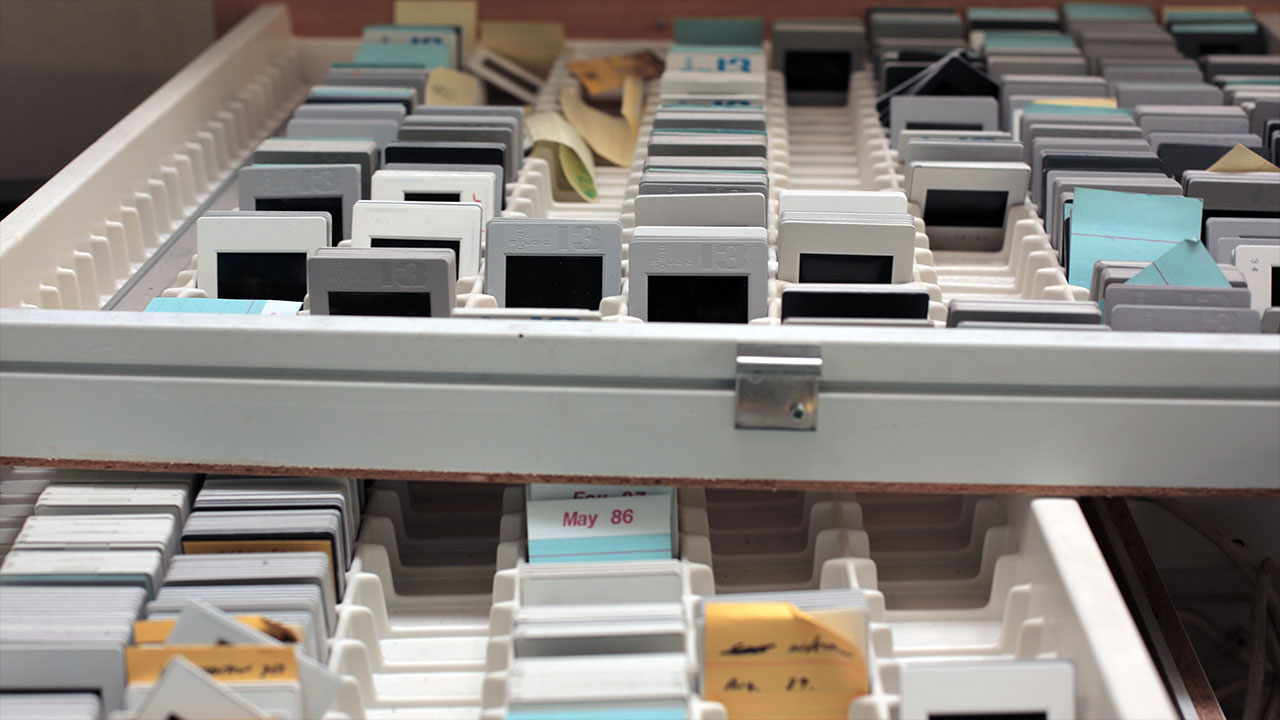 La couleur de l'intervalle (the color in between)
Giulia Grossmann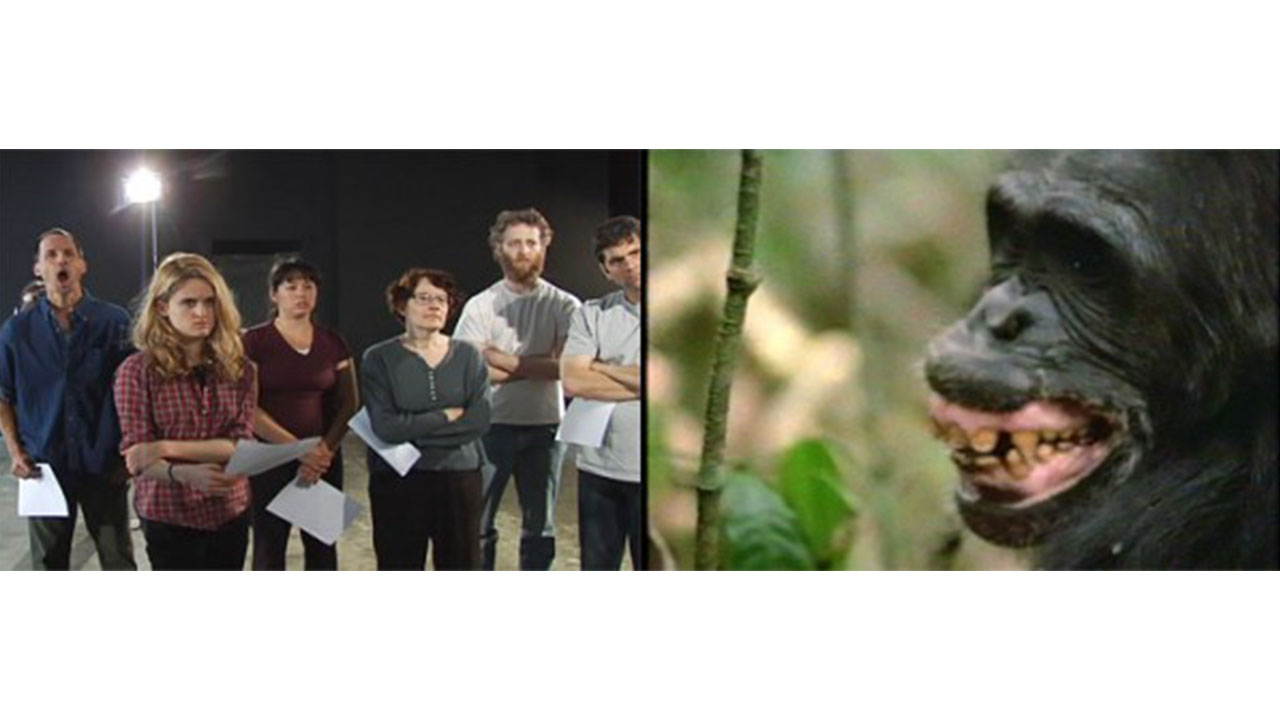 Primate Cinema: How to Act like an Animal
Rachel Mayeri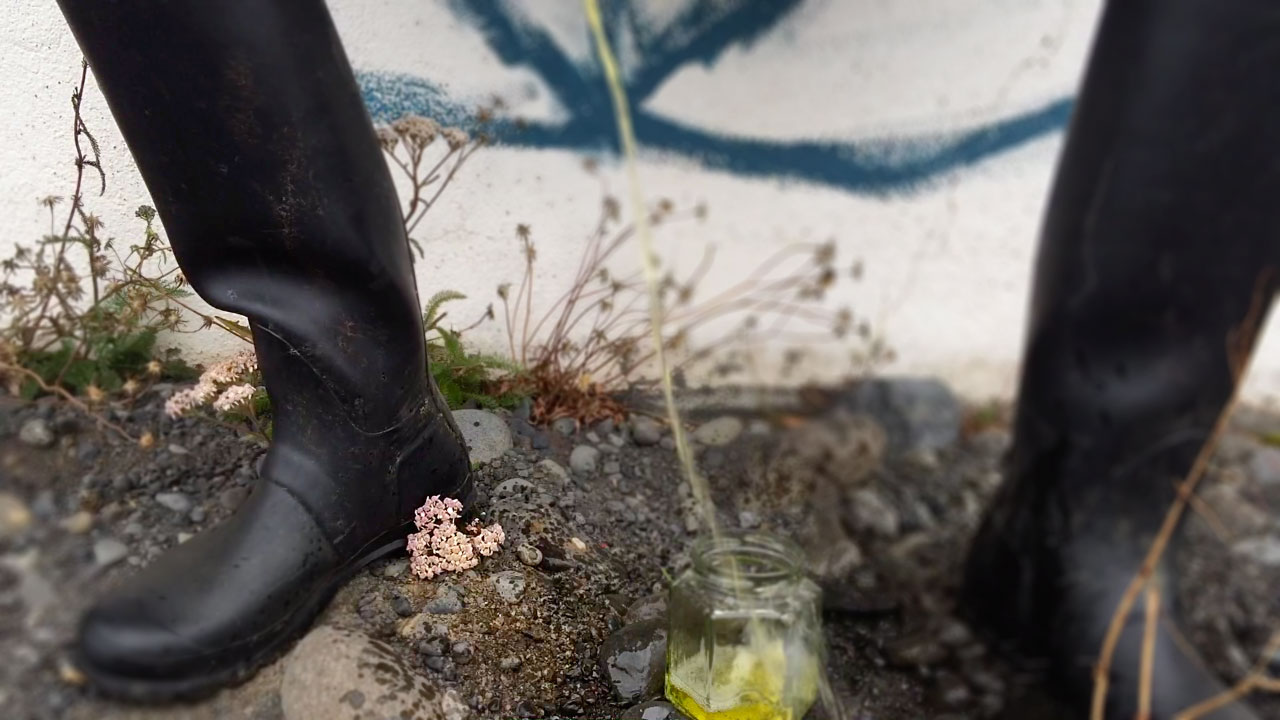 BLÓM + BLÓÐ
WhiteFeather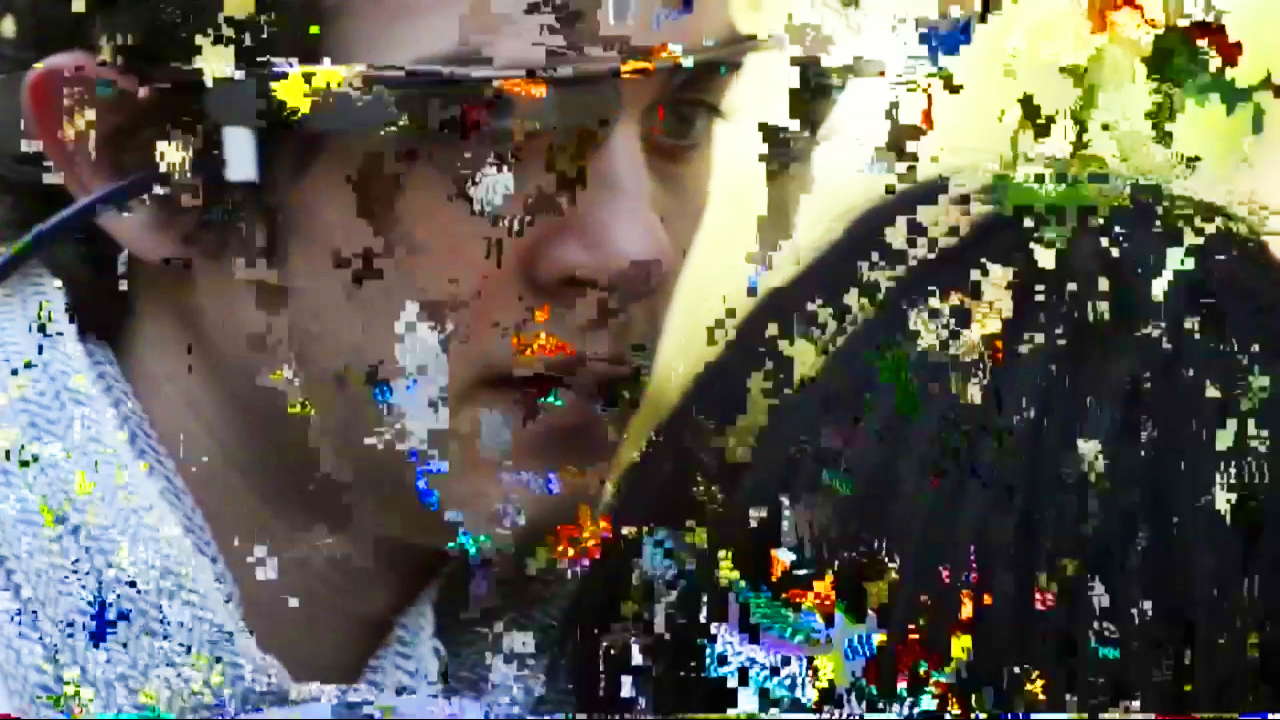 Bodies for a Global Brain
Eben Portnoy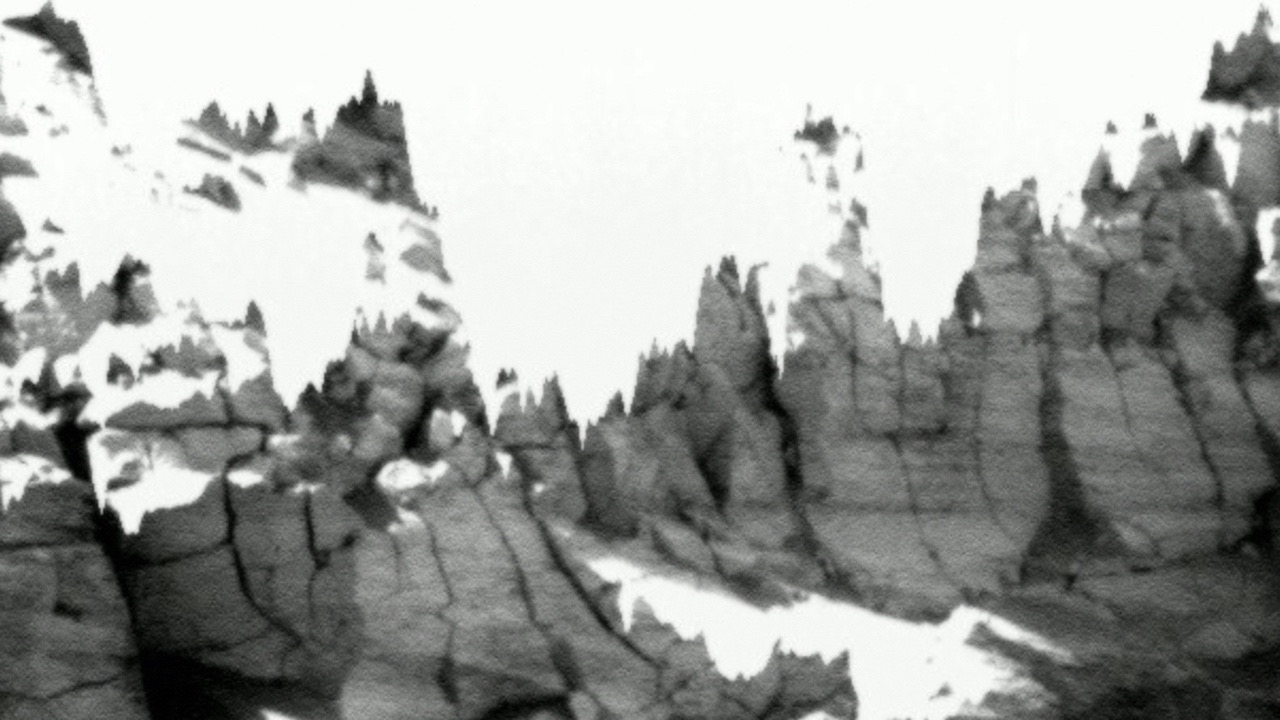 Meridian Plain
Laura Kraning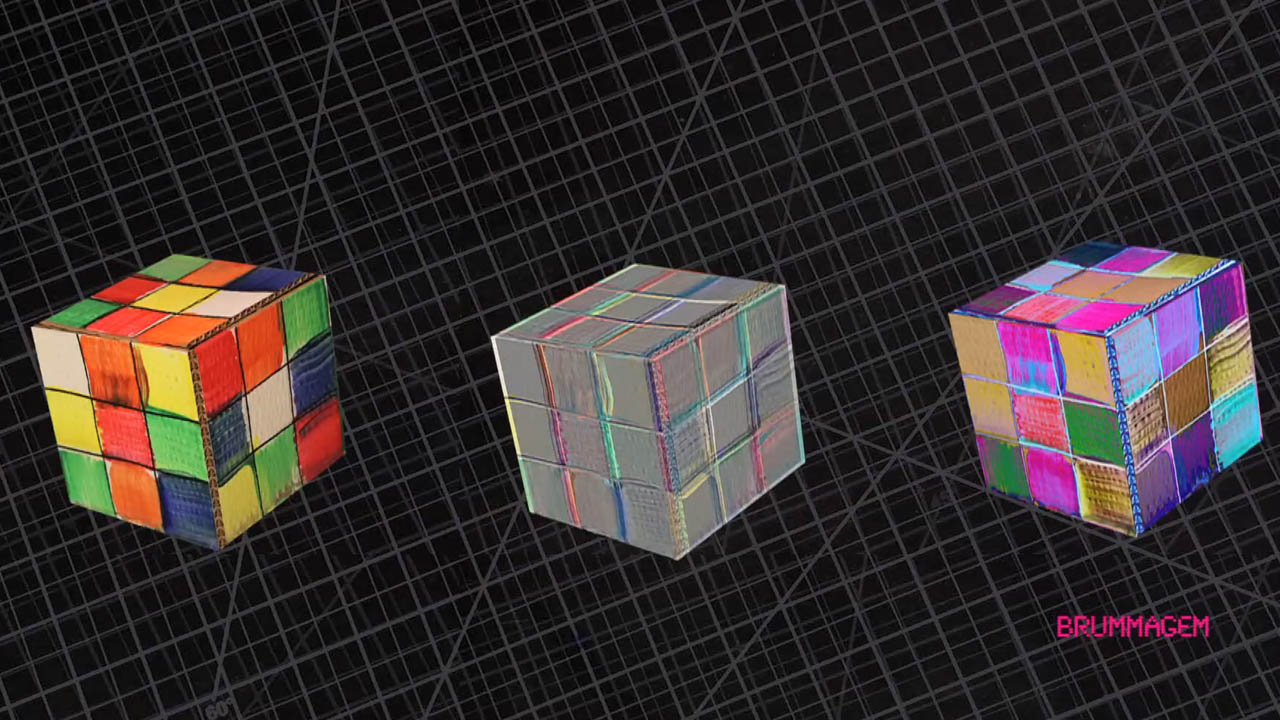 The New Women's Space Program
Tusiada Dabrowska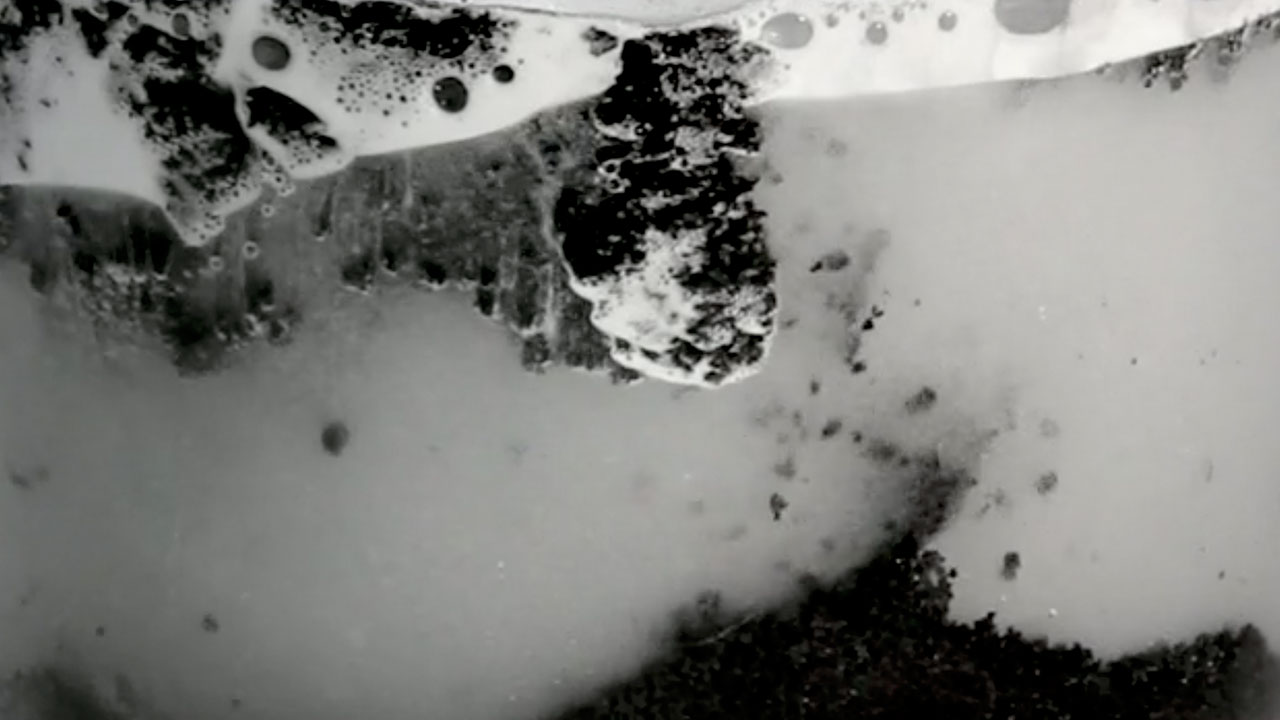 Pepto Bismuth
Melanie Hoff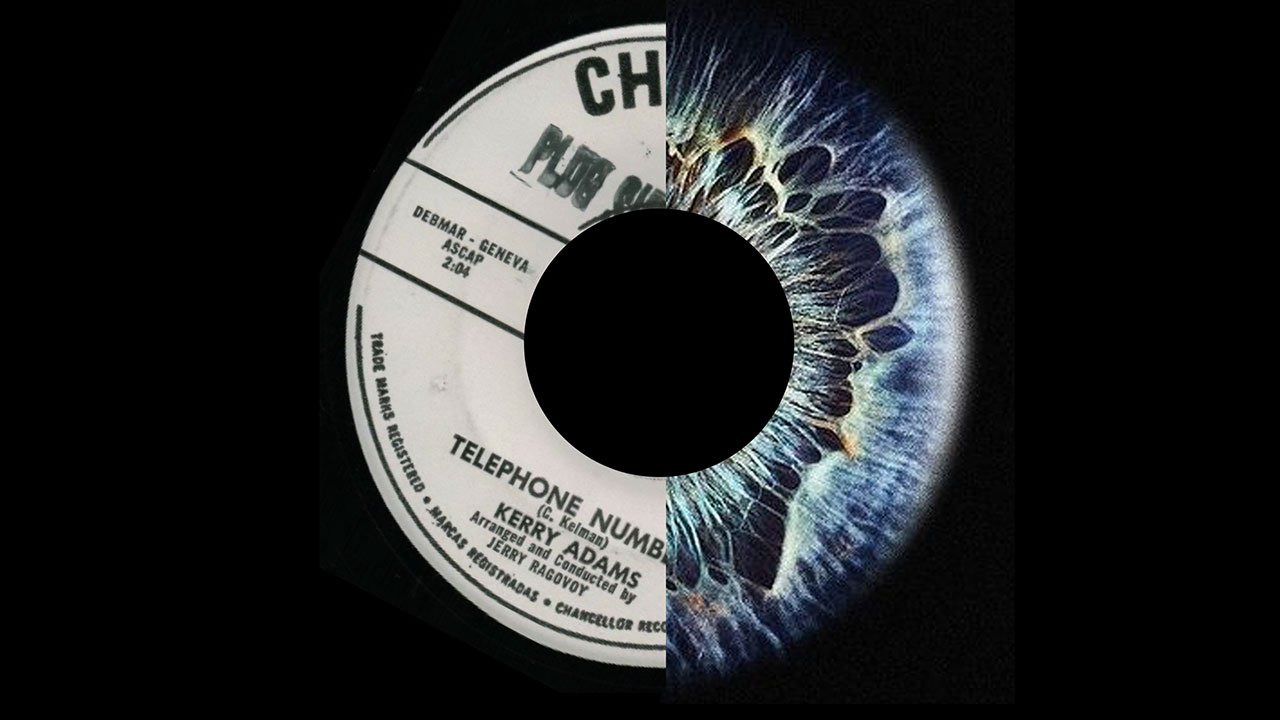 With These Eyes
Evan Ari Kelman
We will attempt a handshake across the Atlantic
Mael Le Mée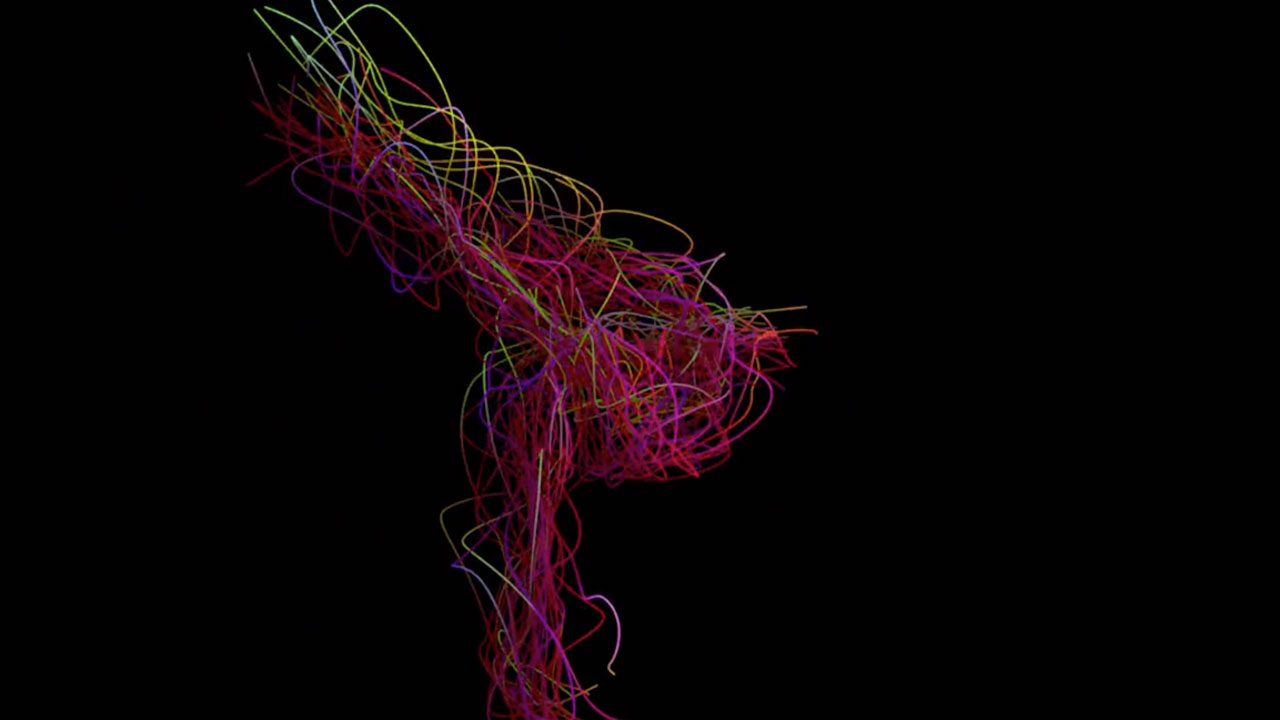 Presence 6.1
Universal Everything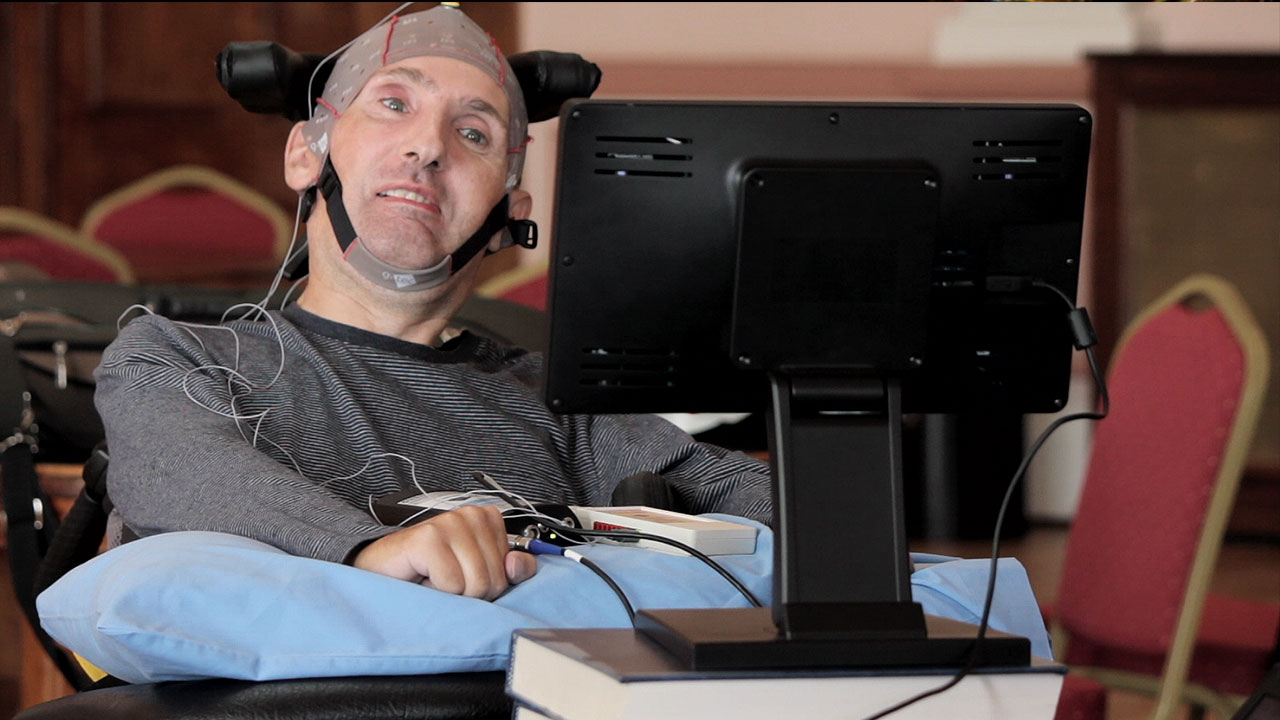 Paramusical Ensemble
Tim Grabham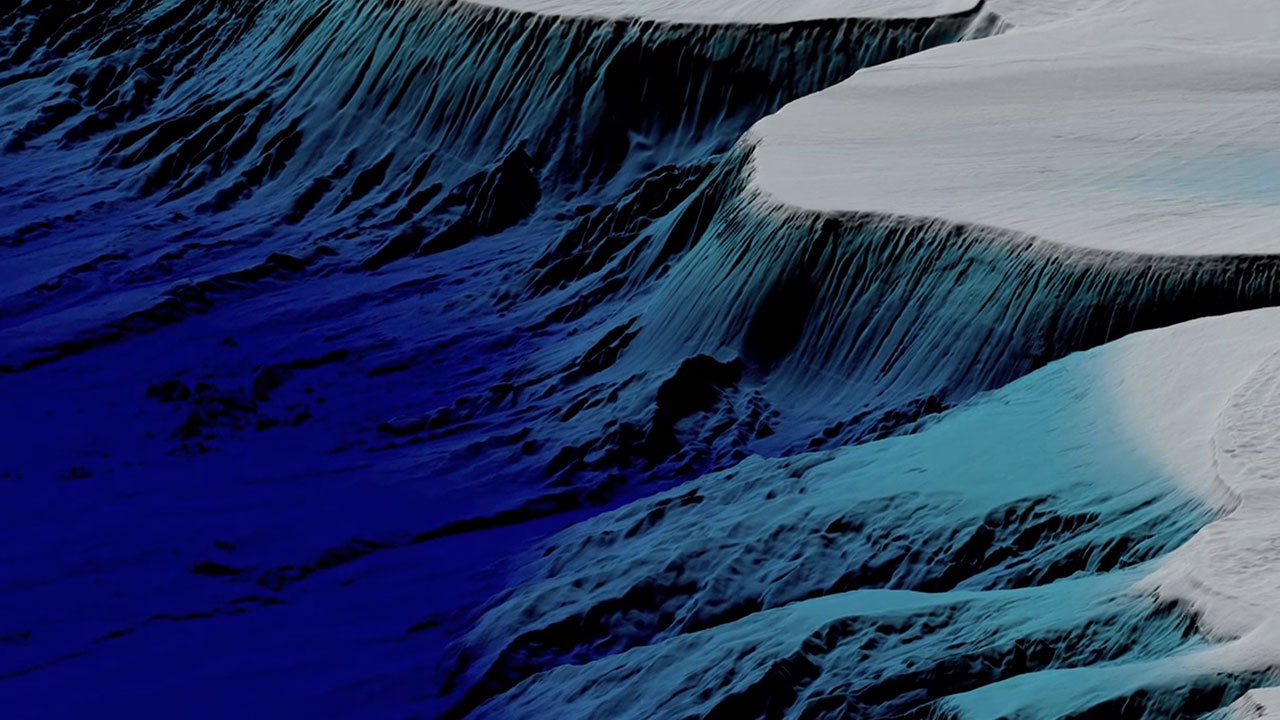 Acoustic Ocean
Ursula Biemann
Sex On The Fly
Jon Massey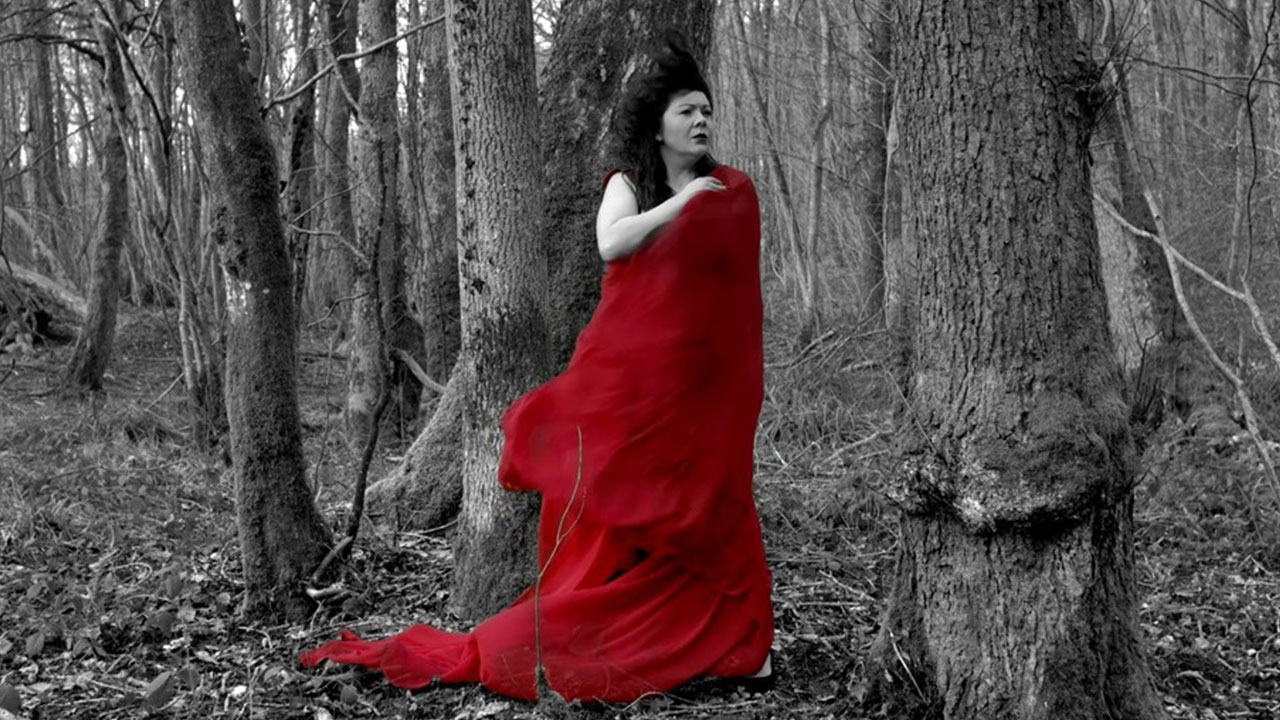 Hon mê
Laurie Dasnois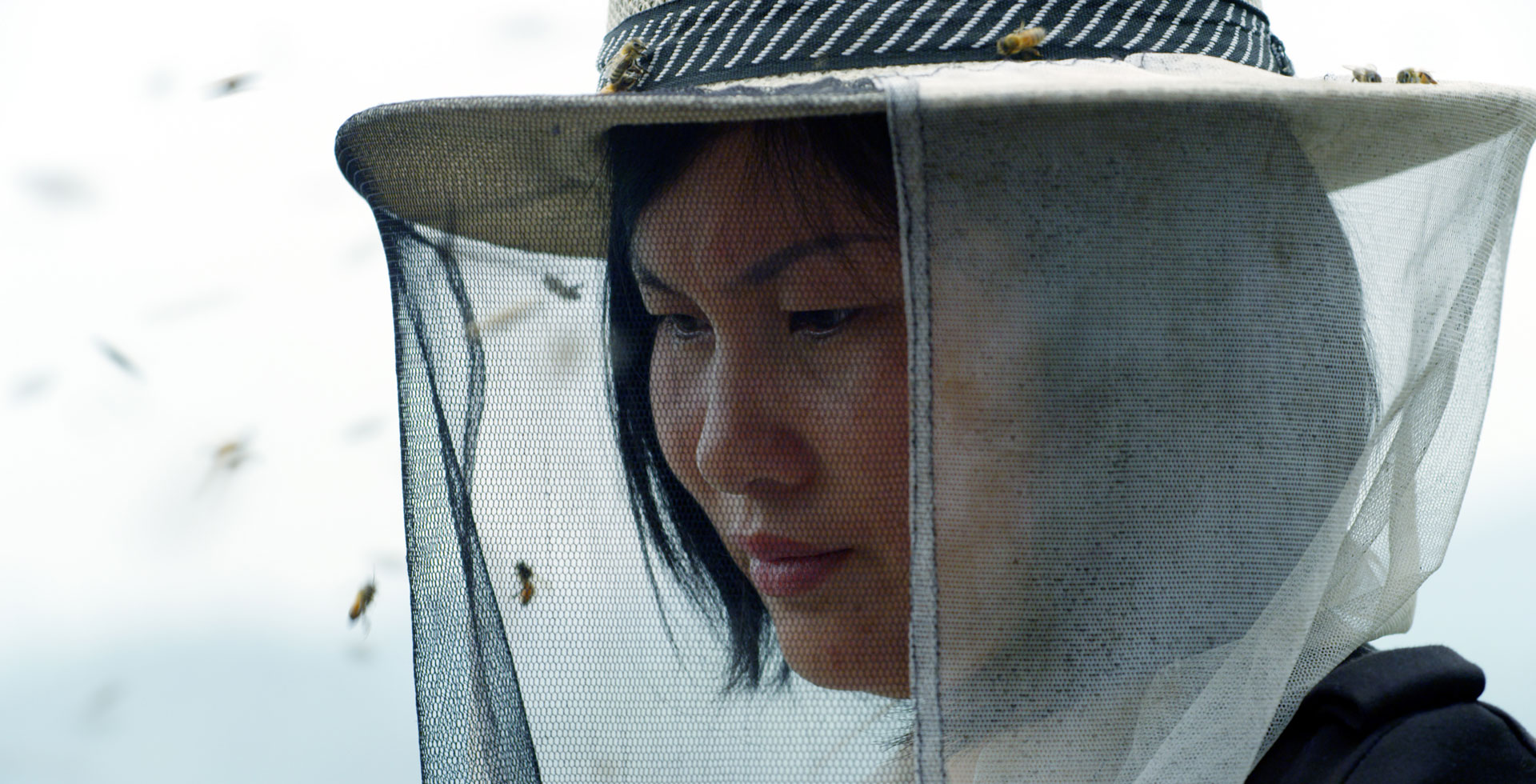 YúYú
Marc Johnson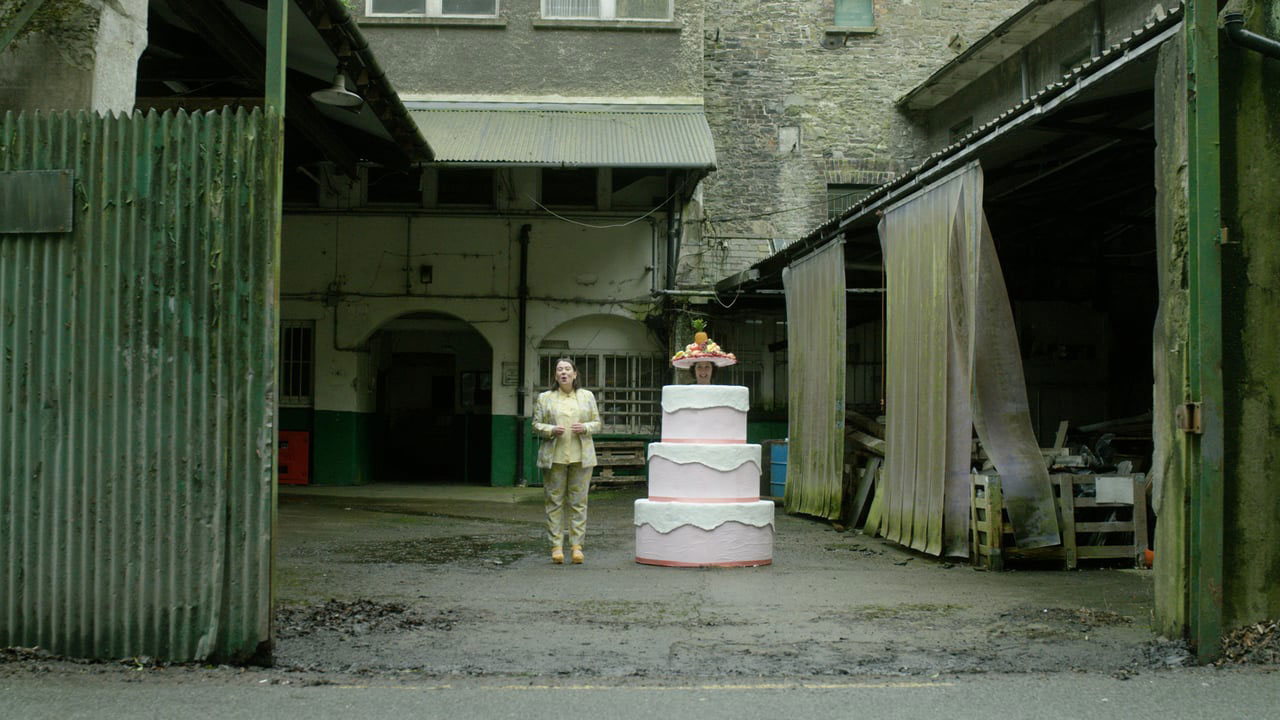 A Numbness in the Mouth
Kevin Gaffney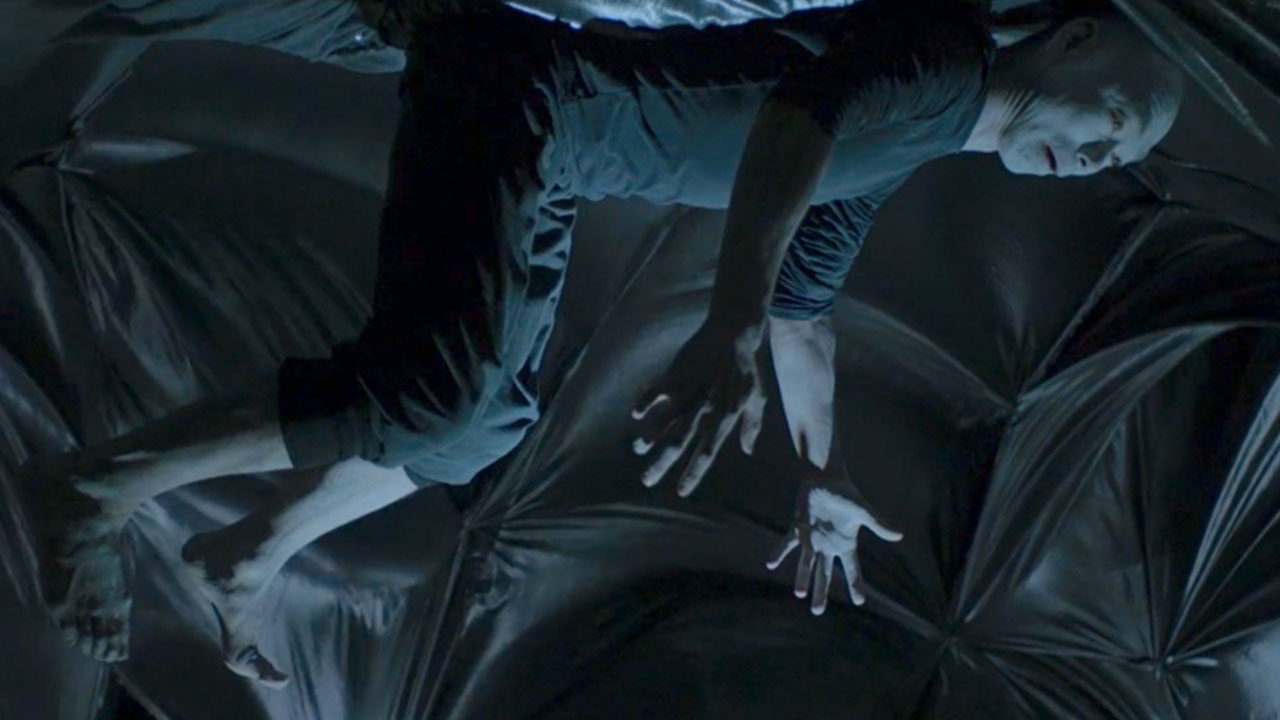 Singularity Song
Rachel Mason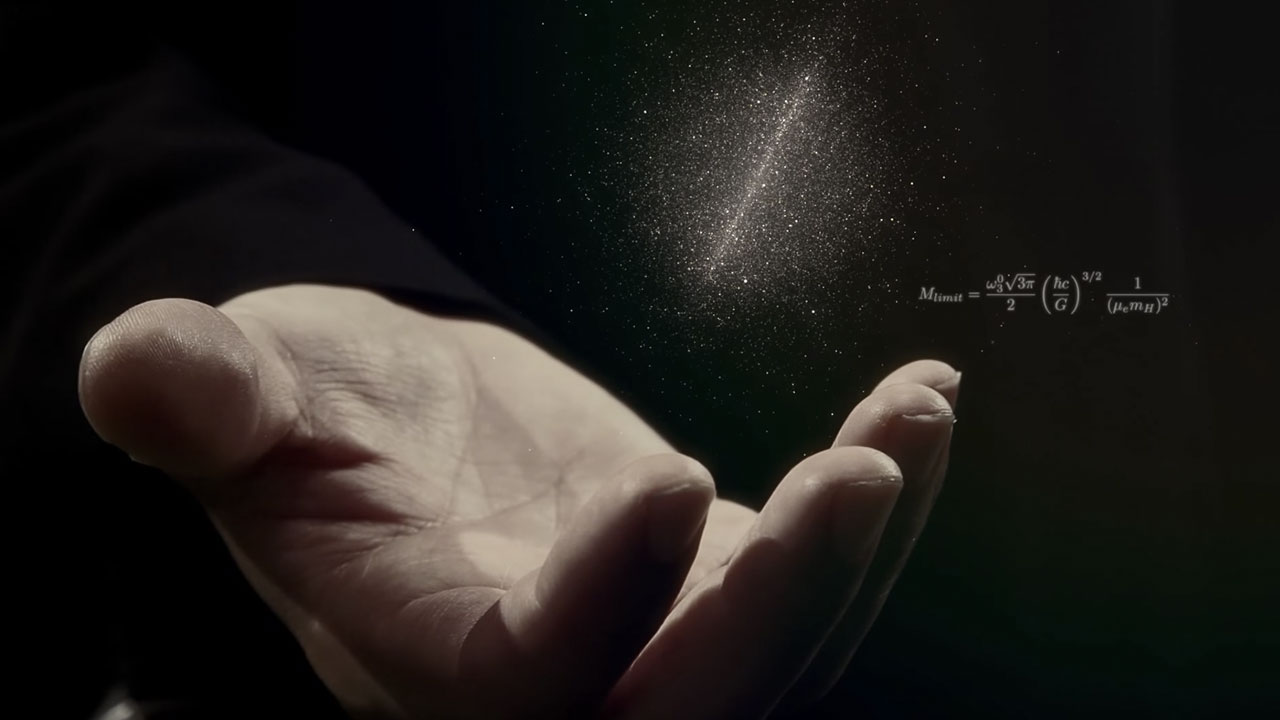 Supercomputing and eScience
Fernando Mucchietti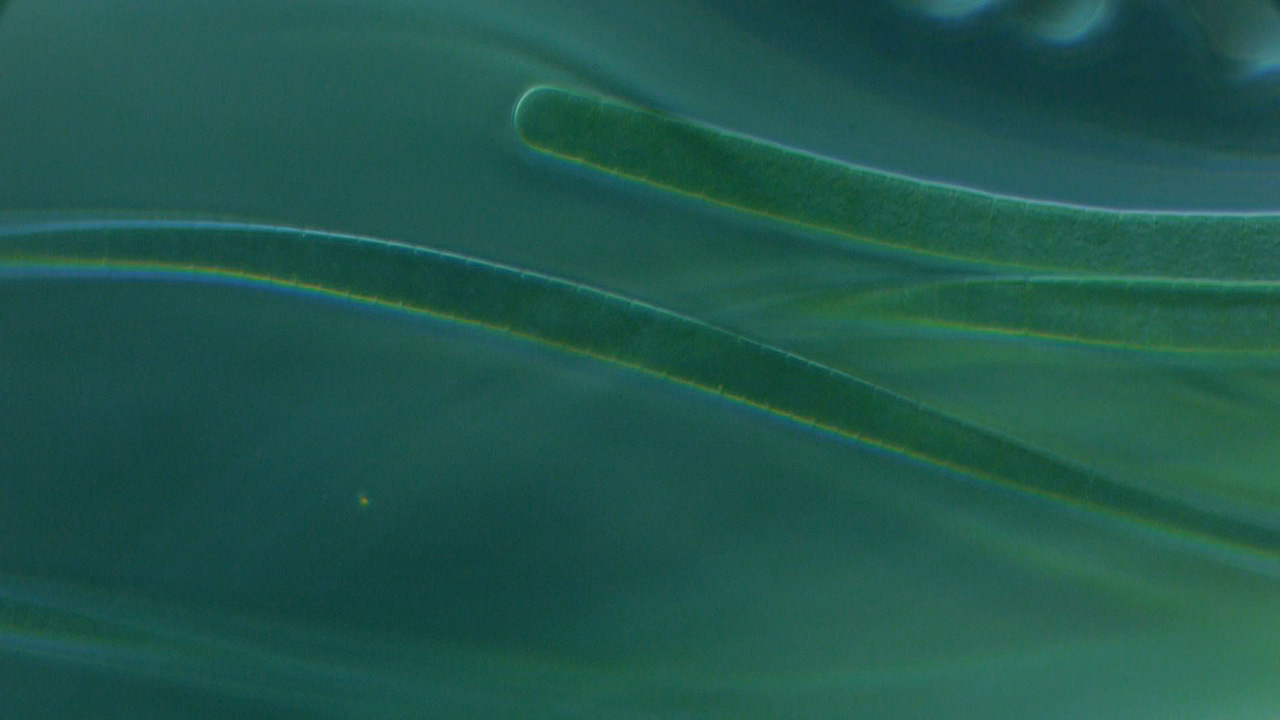 Cyanobacteria
Danielle Parsons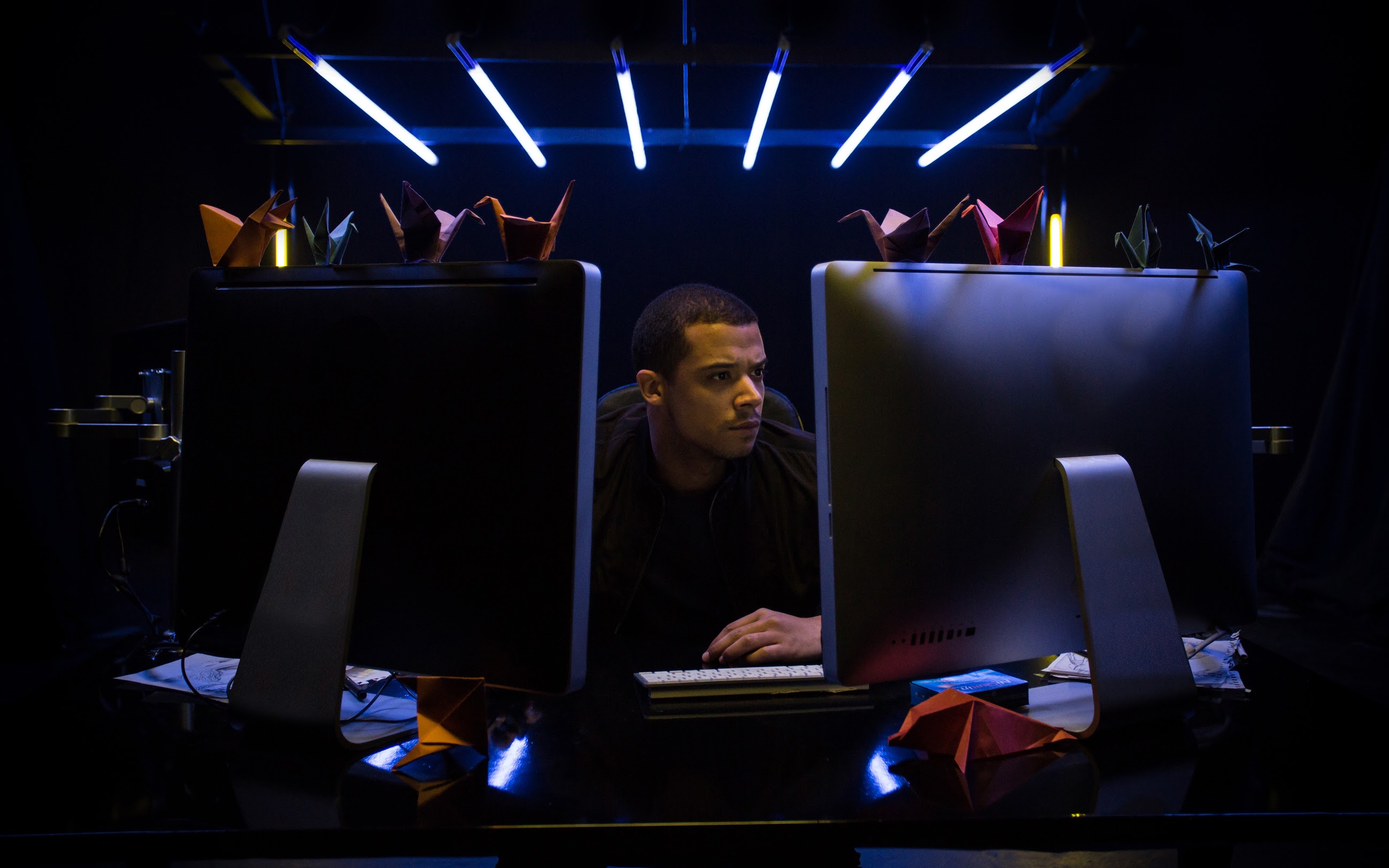 The Super Recogniser
Jennifer Sheridan
Secrets of the Dark Universe: Simulating the Sky on the Blue Gene/Q, The Outer Rim Simulation
The International Conference for High Performance Computing, Networking, Storage and Analysis
Forest Law (Excerpts)
Ursula Biemann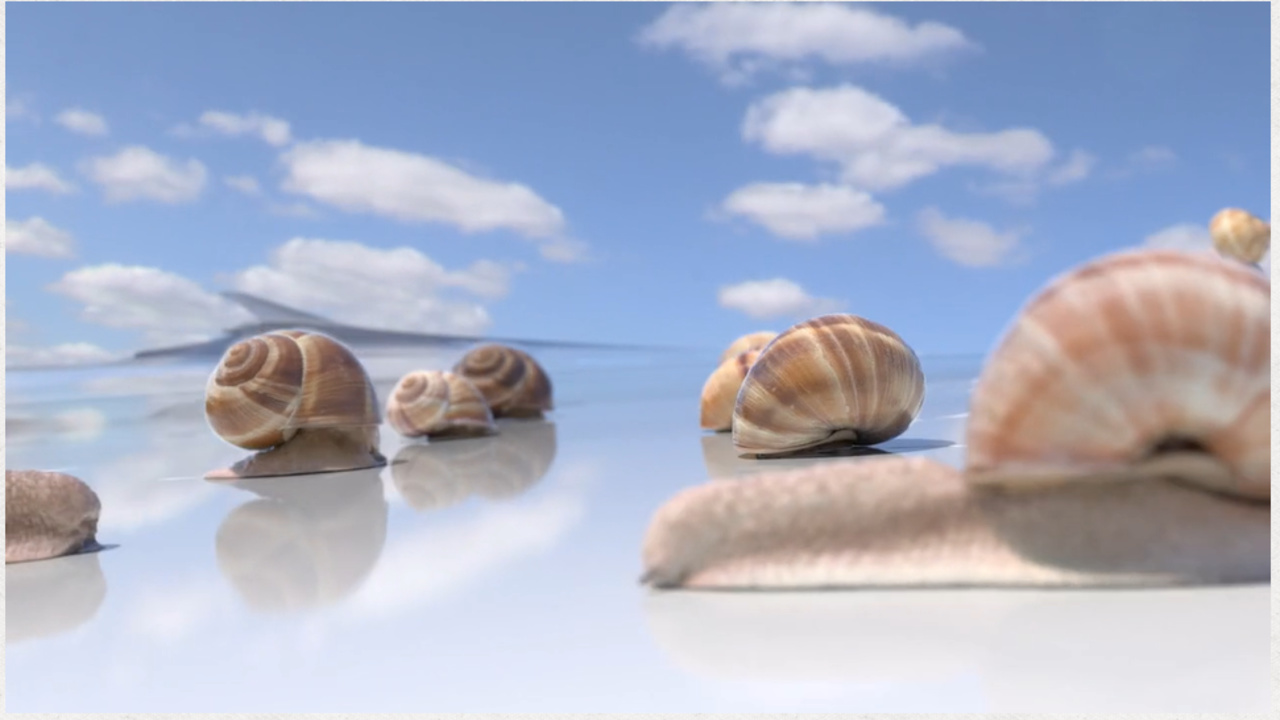 1 Meter/Hour
Nicolas Deveaux
Drosophila elegans/gunungcola hybrid courtship
Jon Massey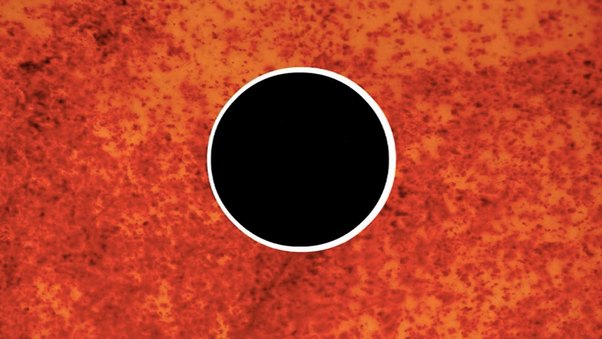 Eclipse
Karlis Vitols
Lord Cry Cry – Blind Lightnin' Floor
Francis Kamprath
Da Vinci
Yuri Ancarani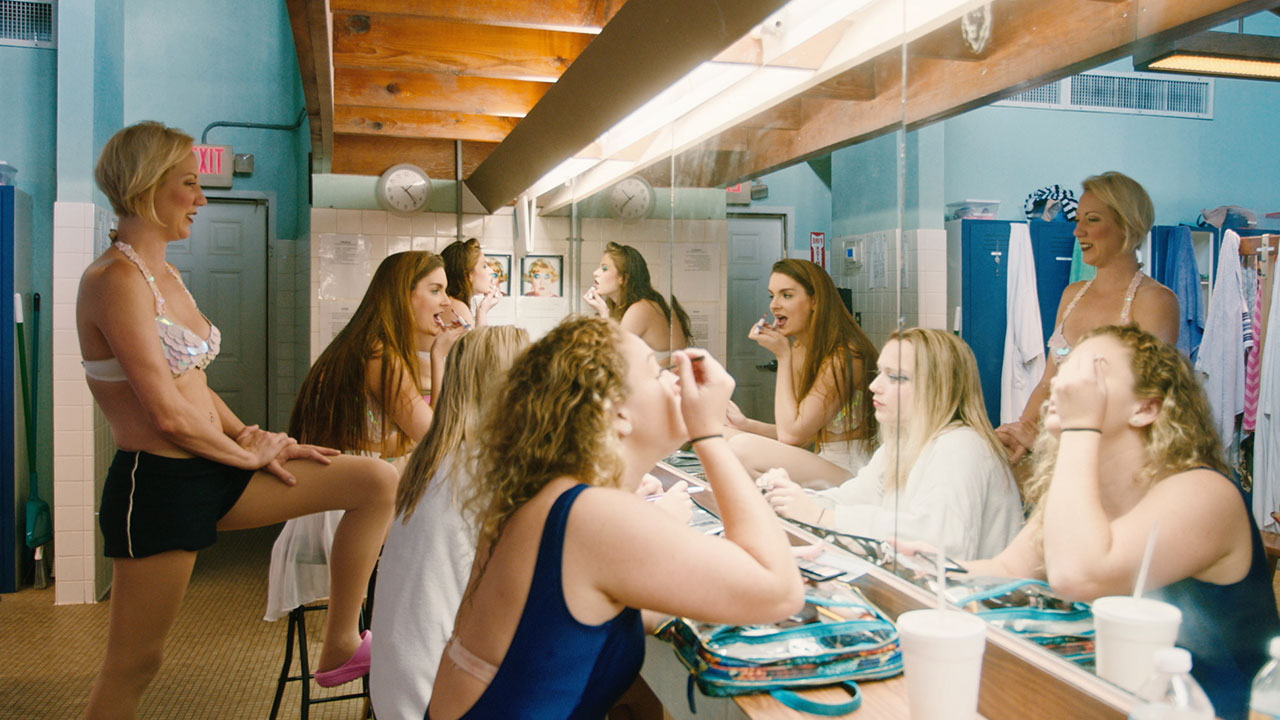 The Spring
Delaney Buffett
Biophilia Live
Nick Fenton,Peter Strickland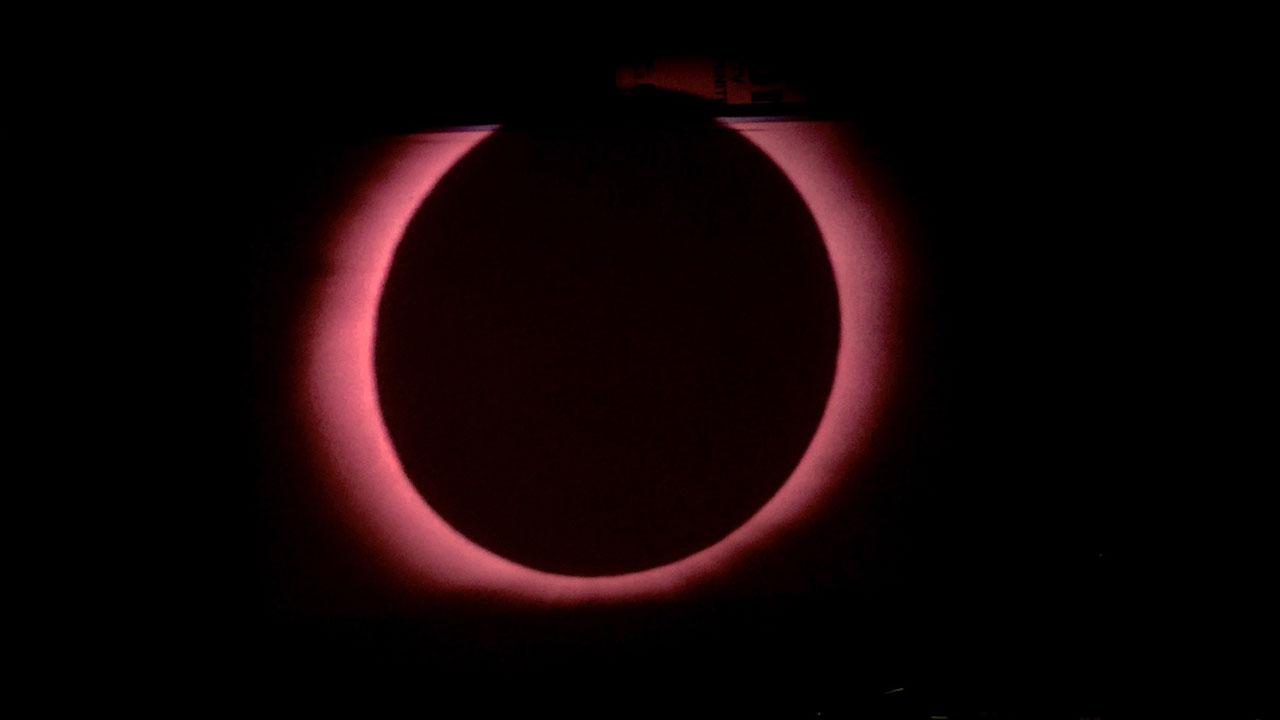 Sun Zero to Planet Six
Kristin Cato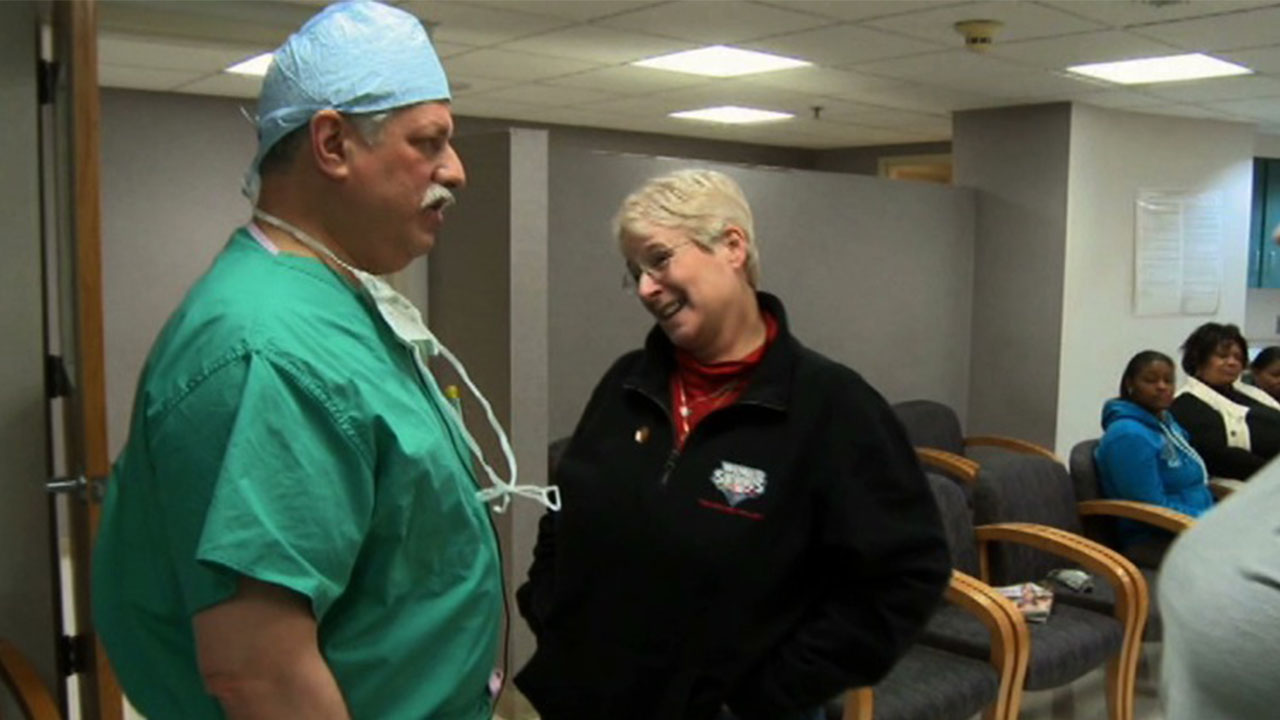 Voice Journey
zhenya kiperman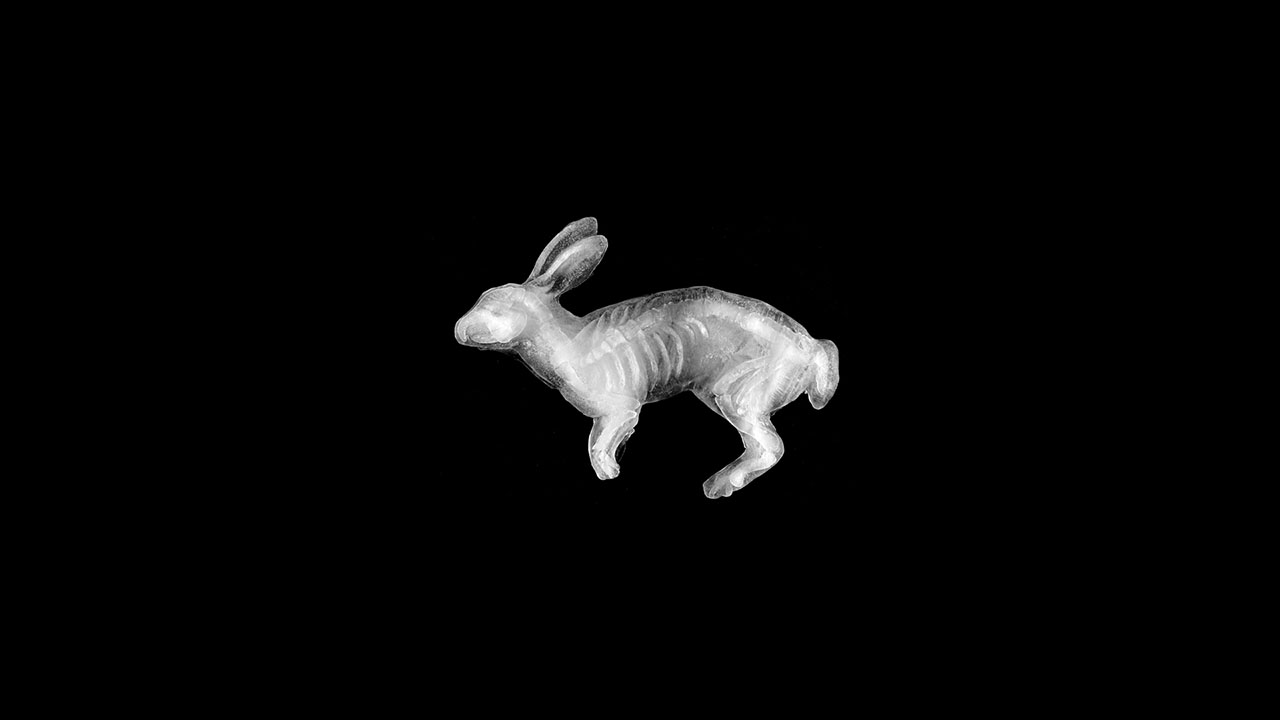 Freeze Frame
Soetkin Verstegen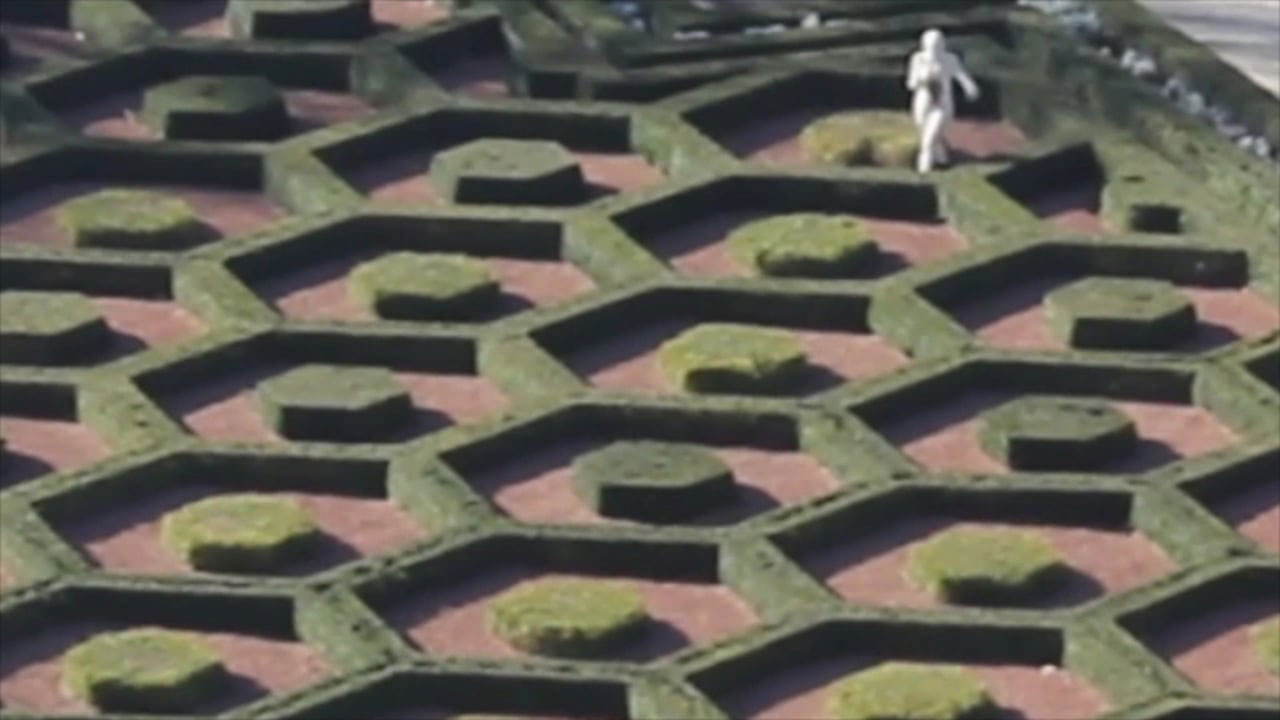 Algorithmic Poetry
Nicolai Bosko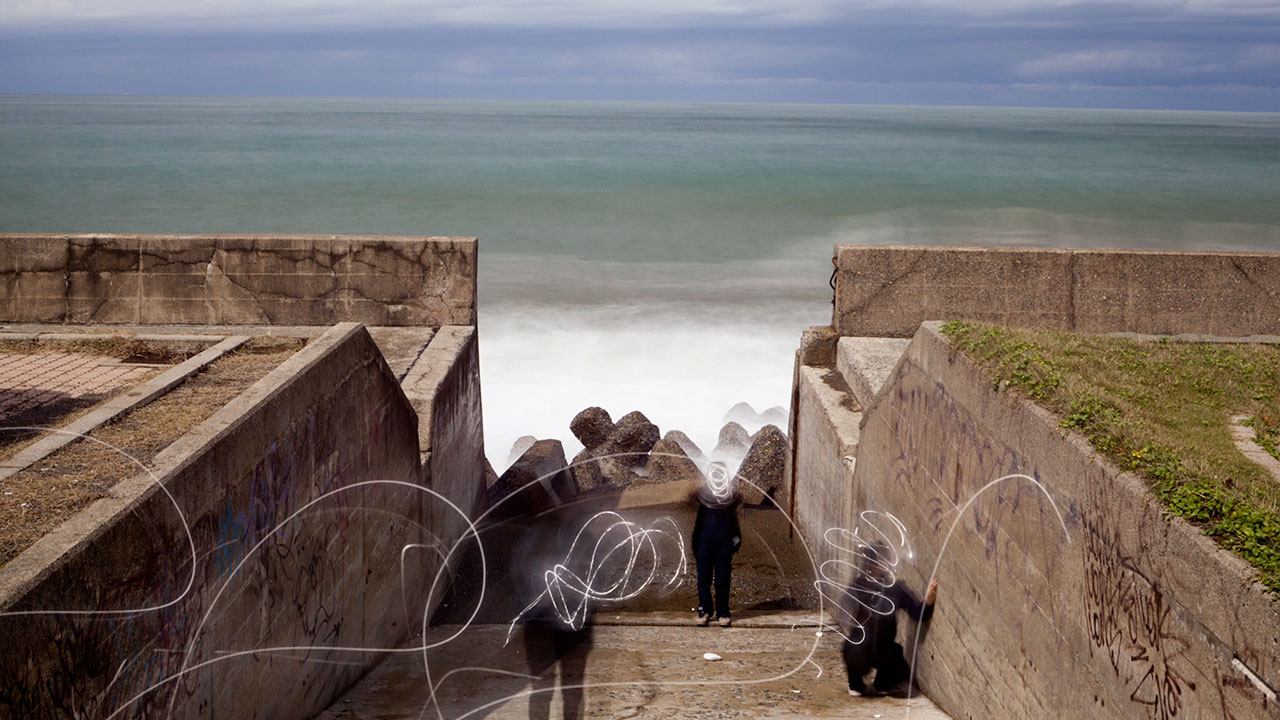 ReBuild
Takeshi Nagata,Monno Kazue.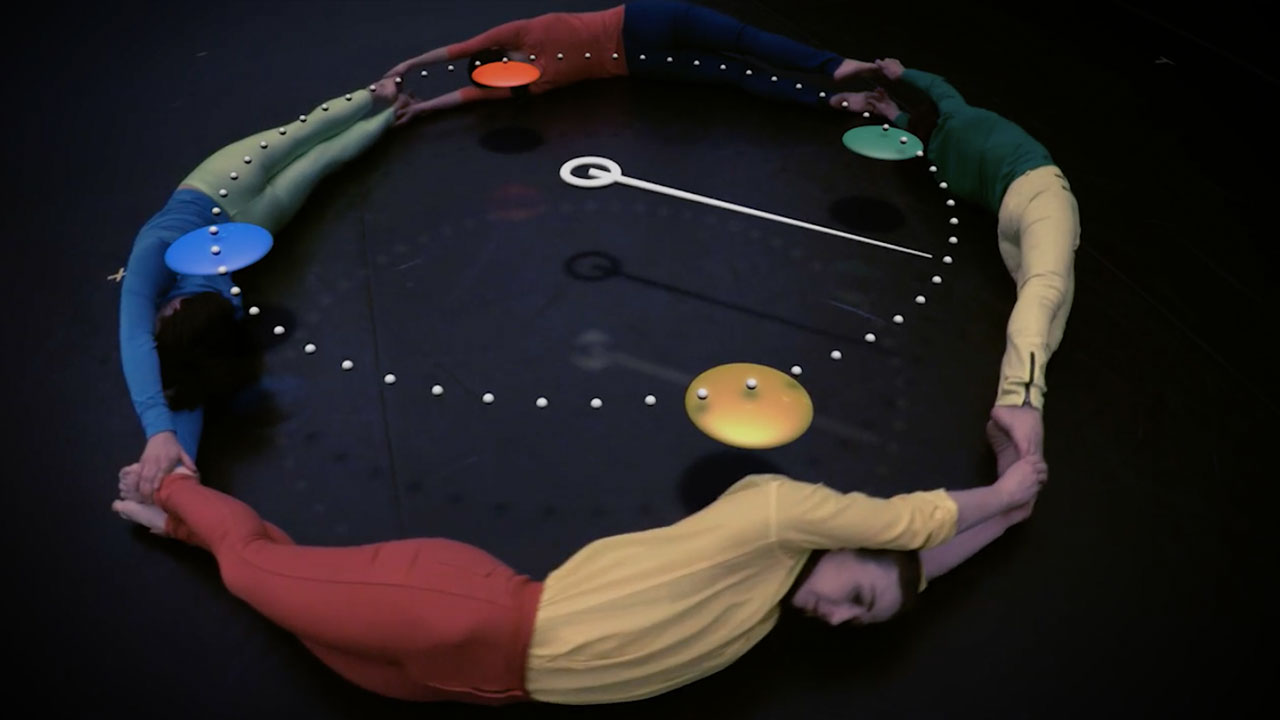 Dots
Jody Oberfelder,Eric Siegel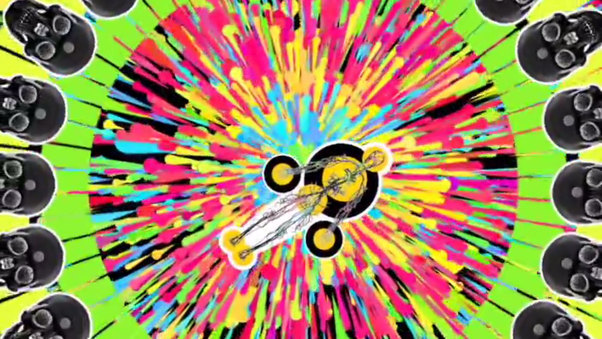 Nanosporin AI
Stephen Hal Fishman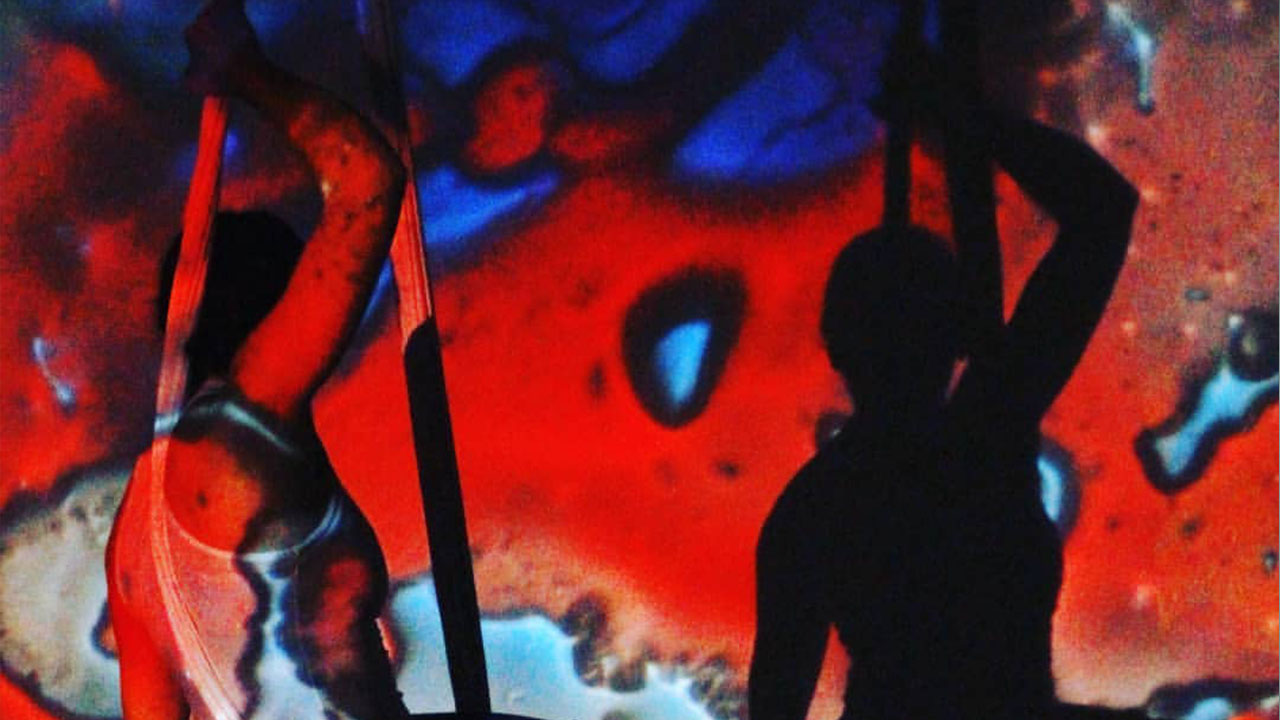 POLYETHYLENE DREAMLAND
Sophie Kenny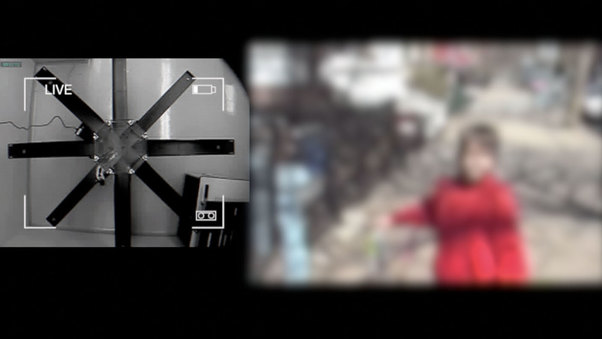 Murine Montage
Alexis Gambis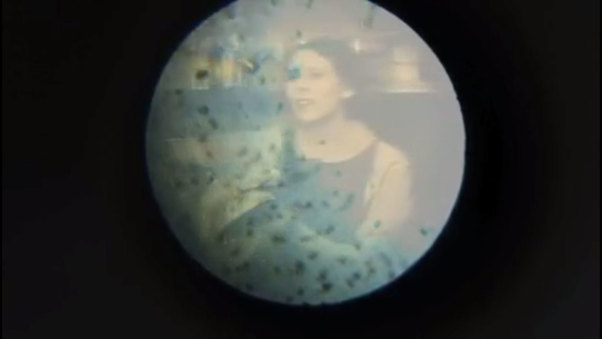 MicroScope
Minette Mangahas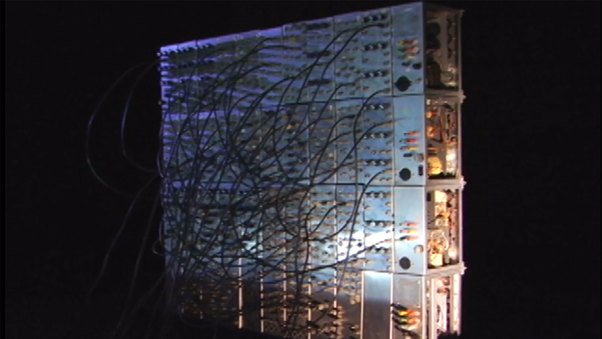 Amy Karle's Biofeedback Artwork
Amy Karle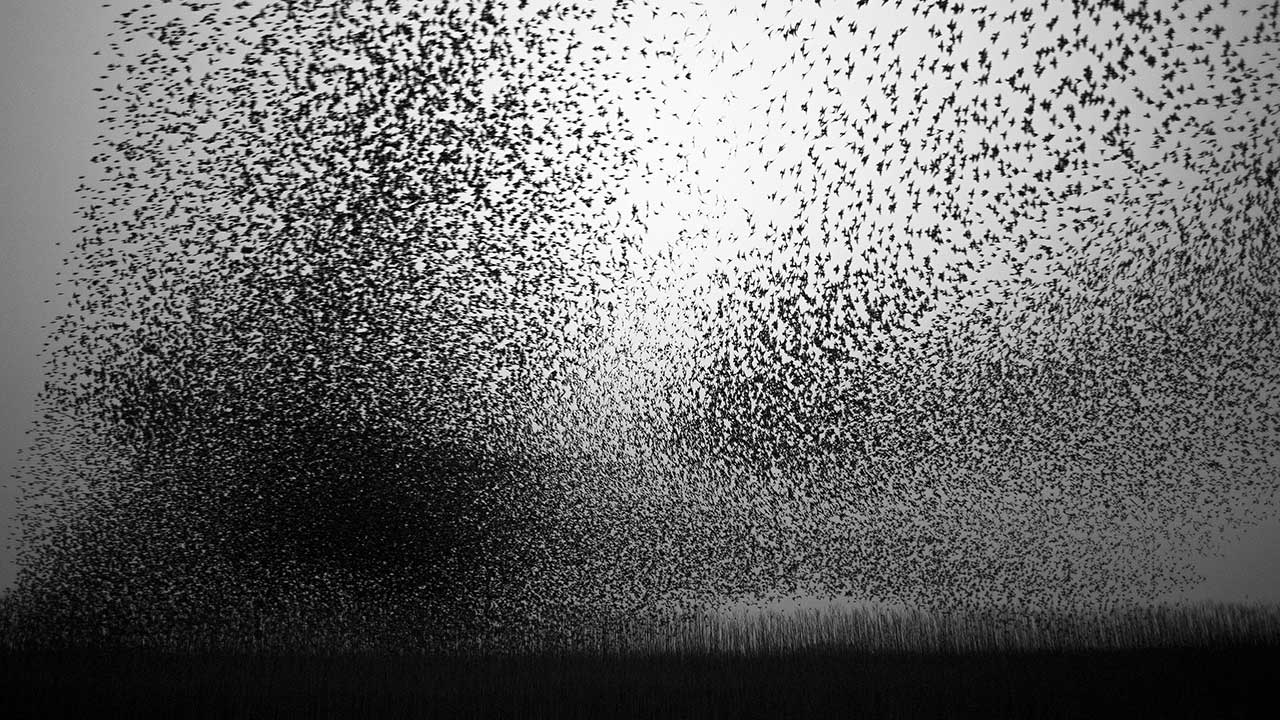 The Art of Flying
Jan Van Ijken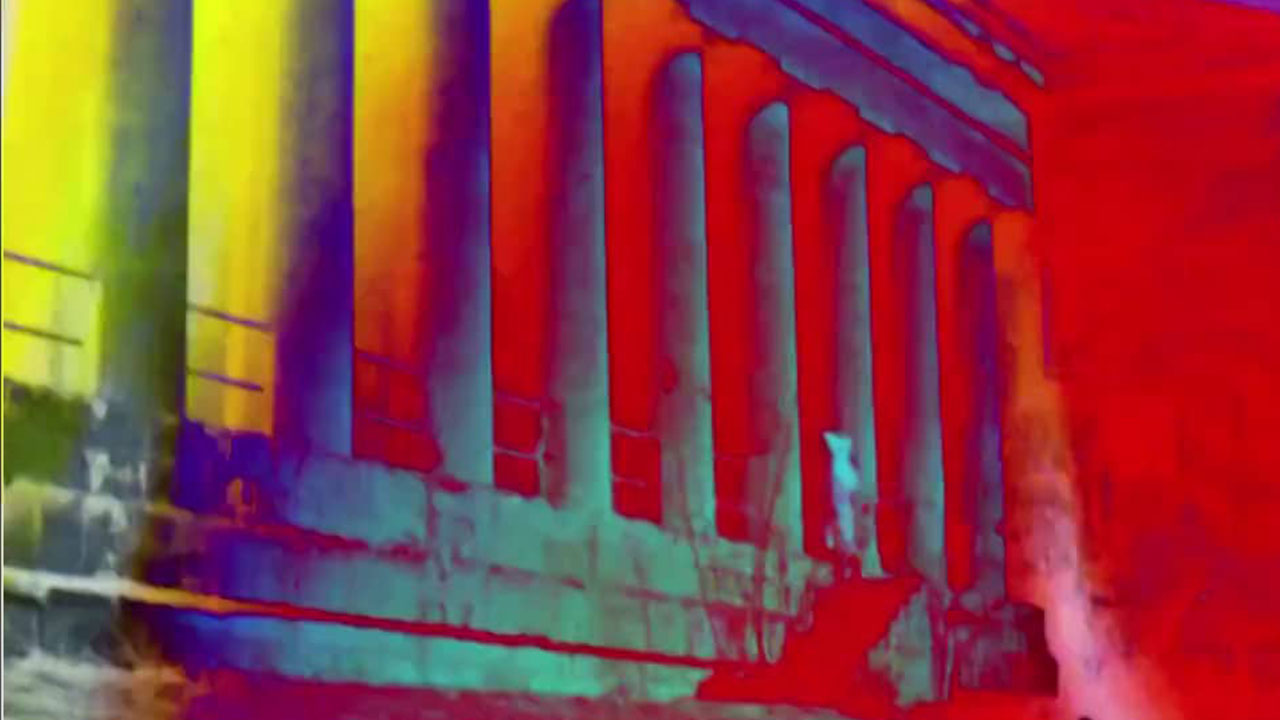 Deep Sleep
Basma Alsharif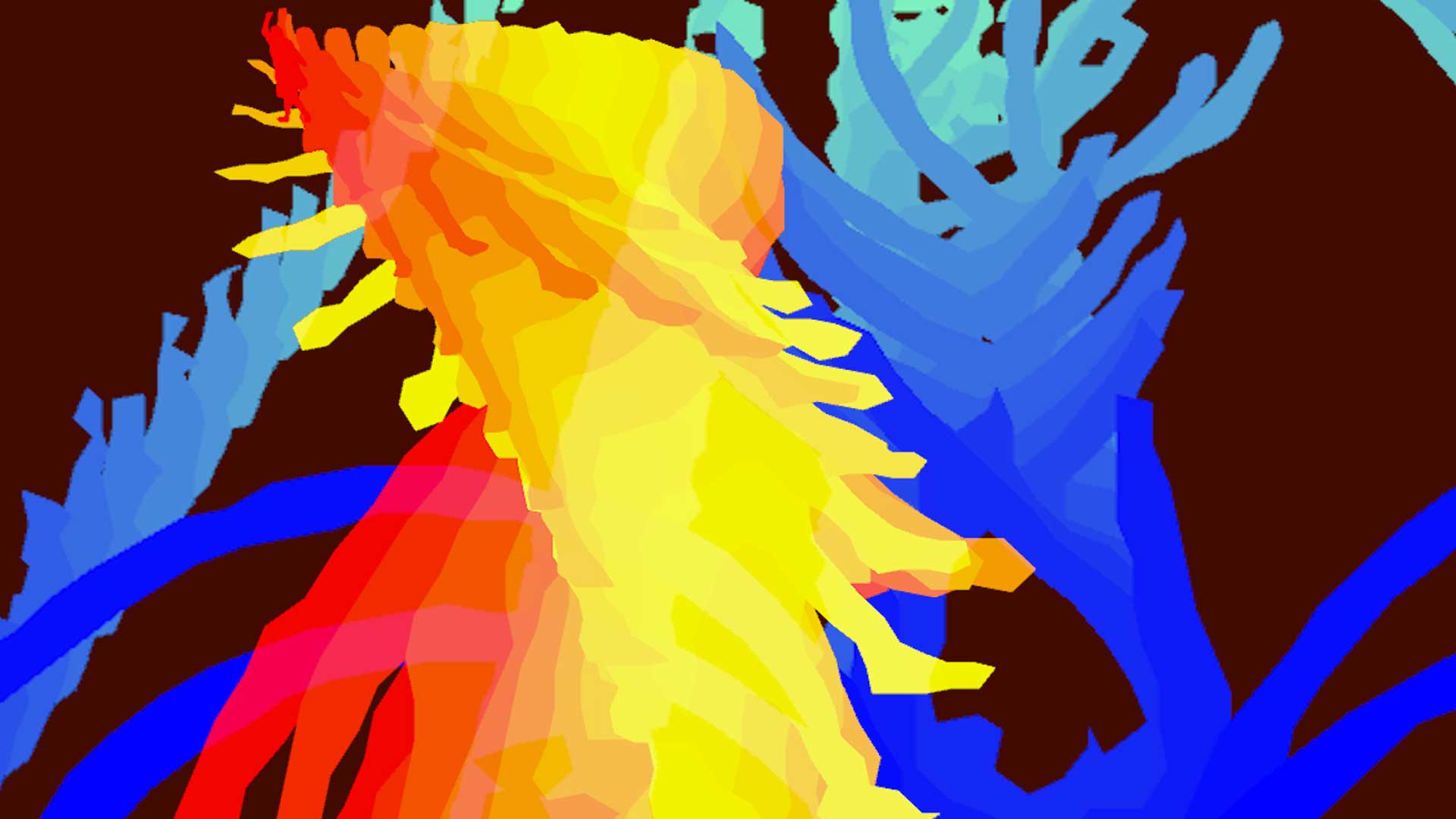 Battle of Blister
Genetic Moo,Neil Dufton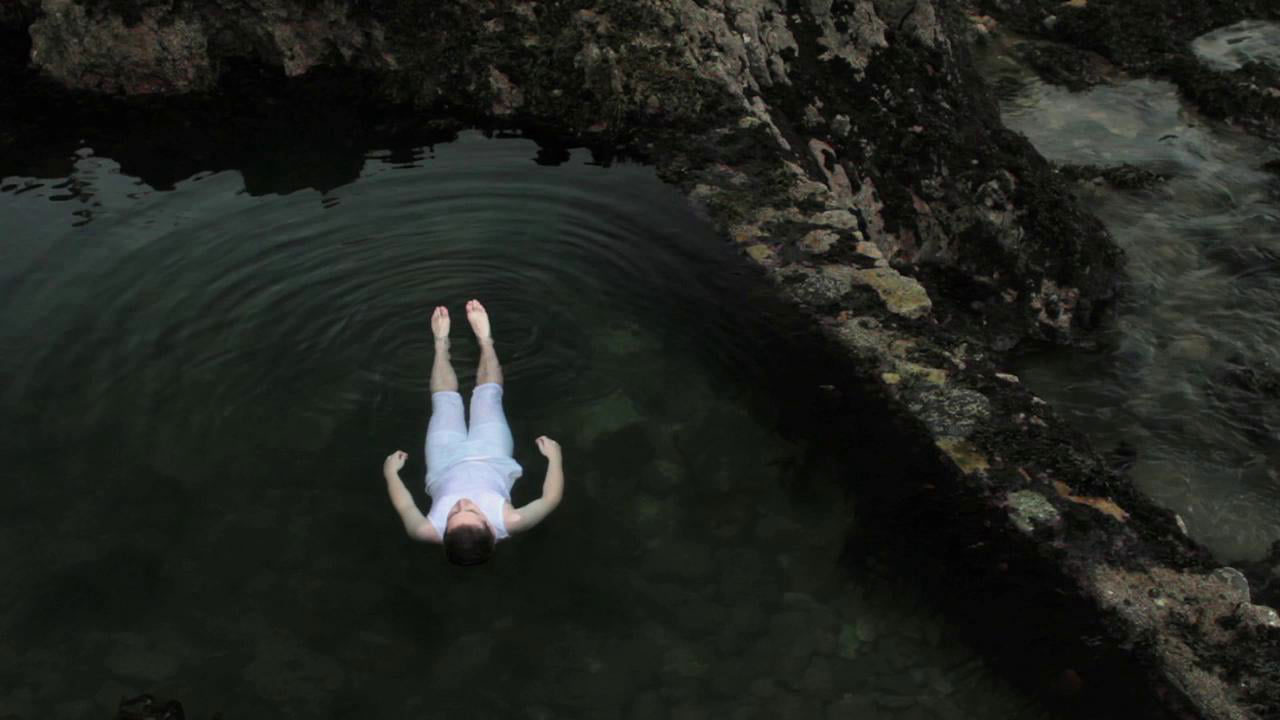 The Moonless Ocean
Kevin Gaffen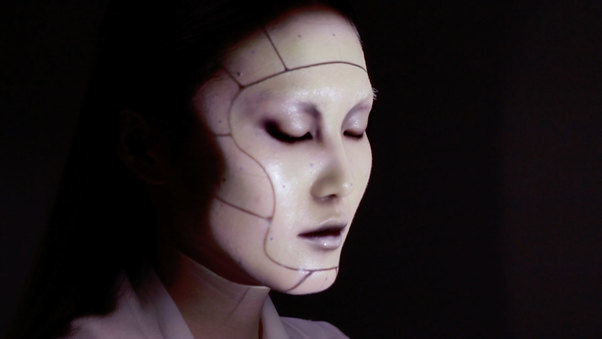 OMOTE / Real-Time Face Tracking & Projection Mapping
Nobumichi Asai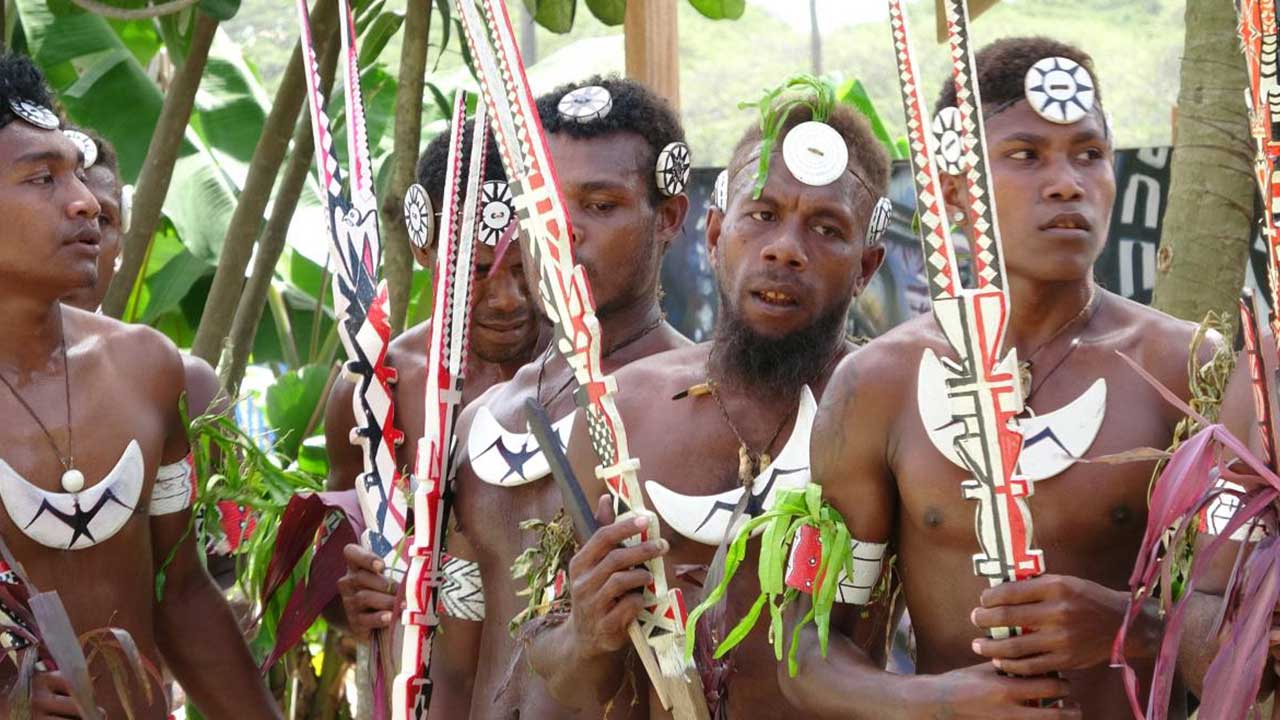 WANTOKS: dance of resilience in Melanesia
Iara Lee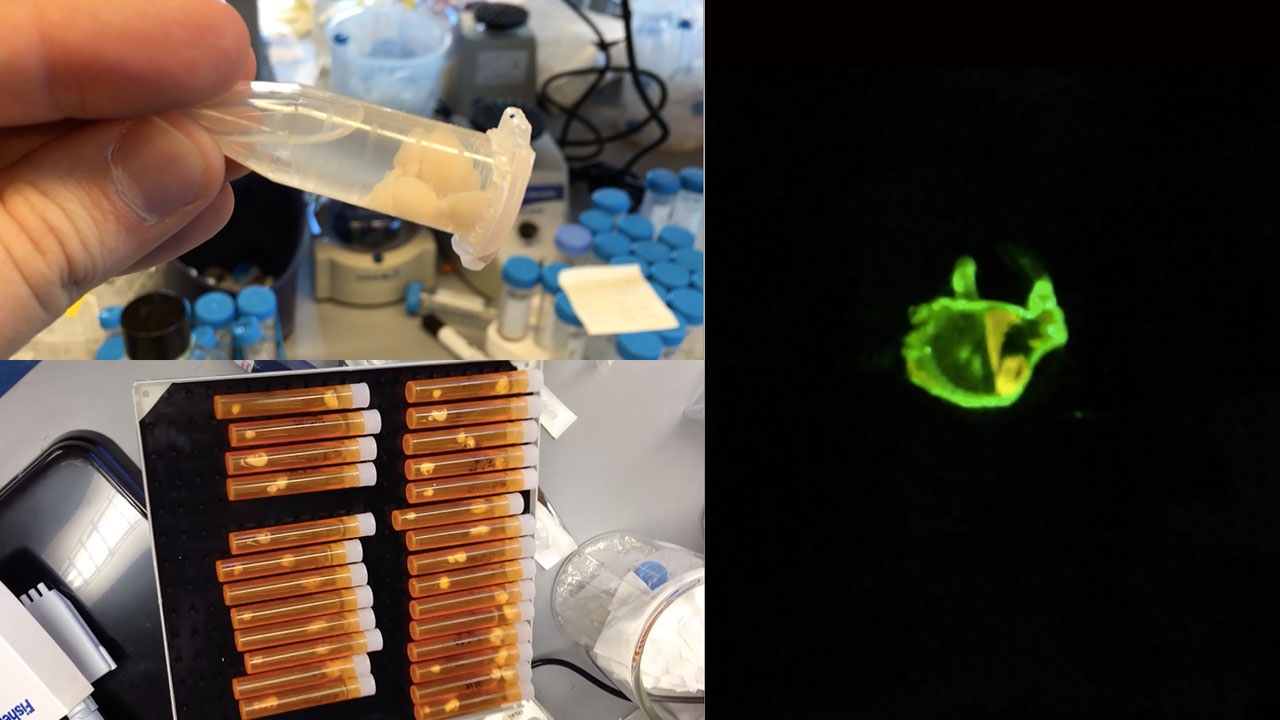 Mouse Embryo Prep for 3D Imaging
Nicolas Renier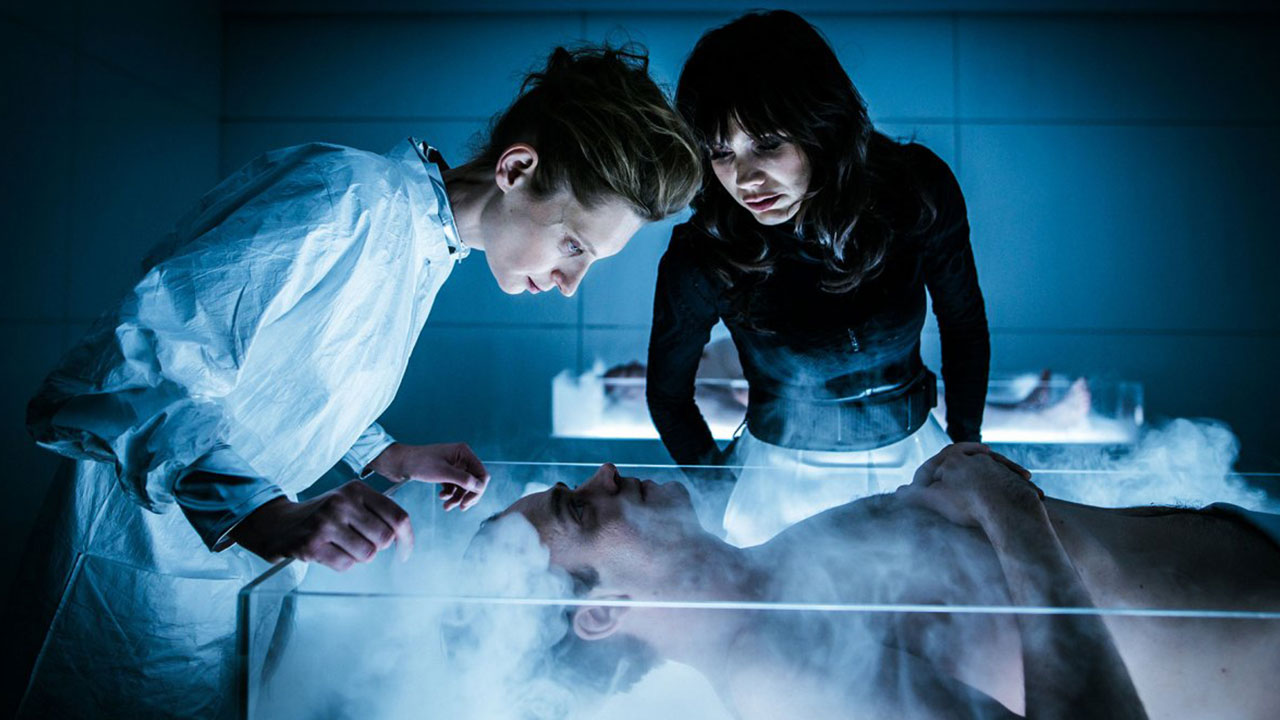 The Man with the Magic Box
Bodo Kox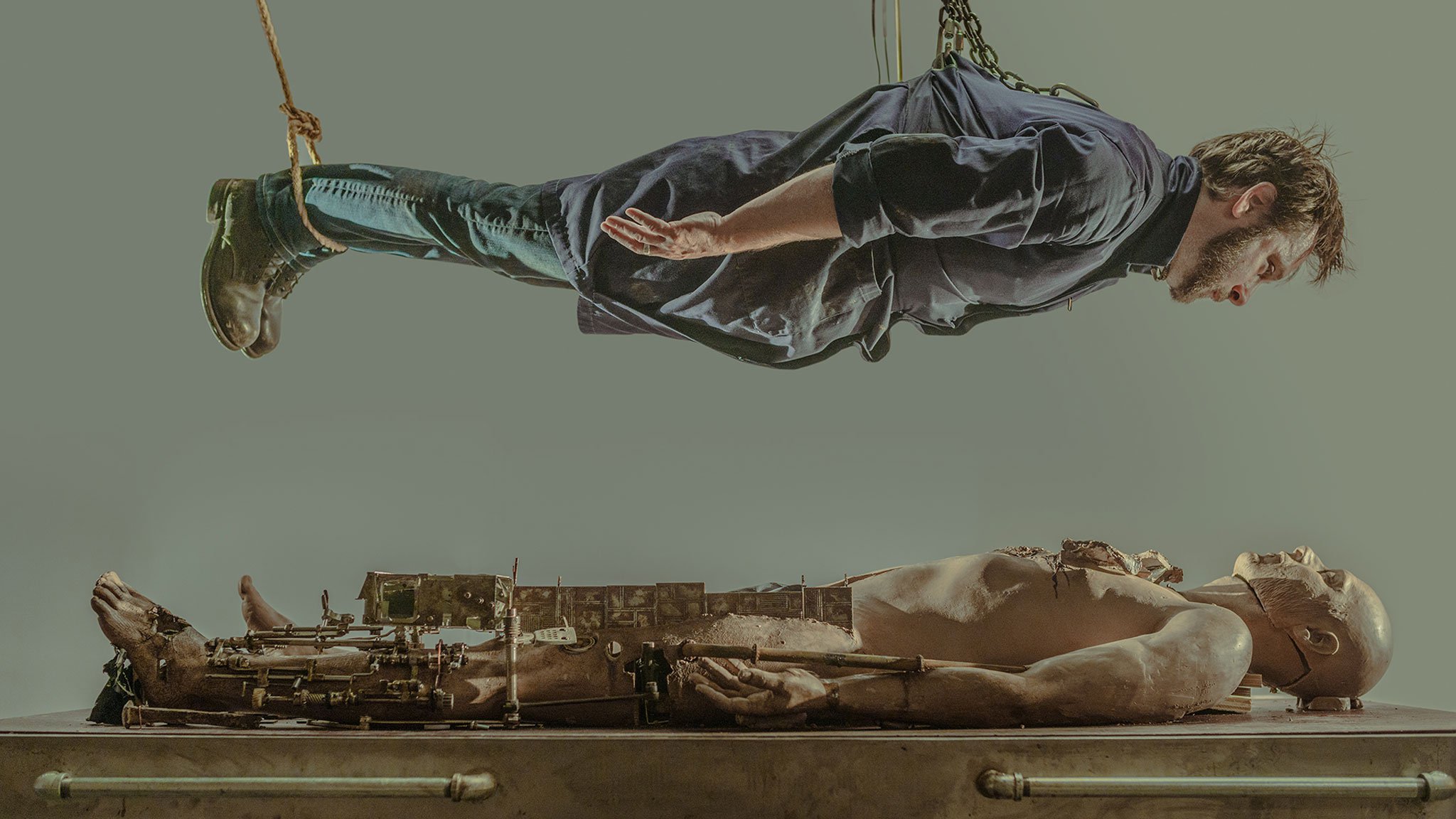 The Subject
Patrick Bouchard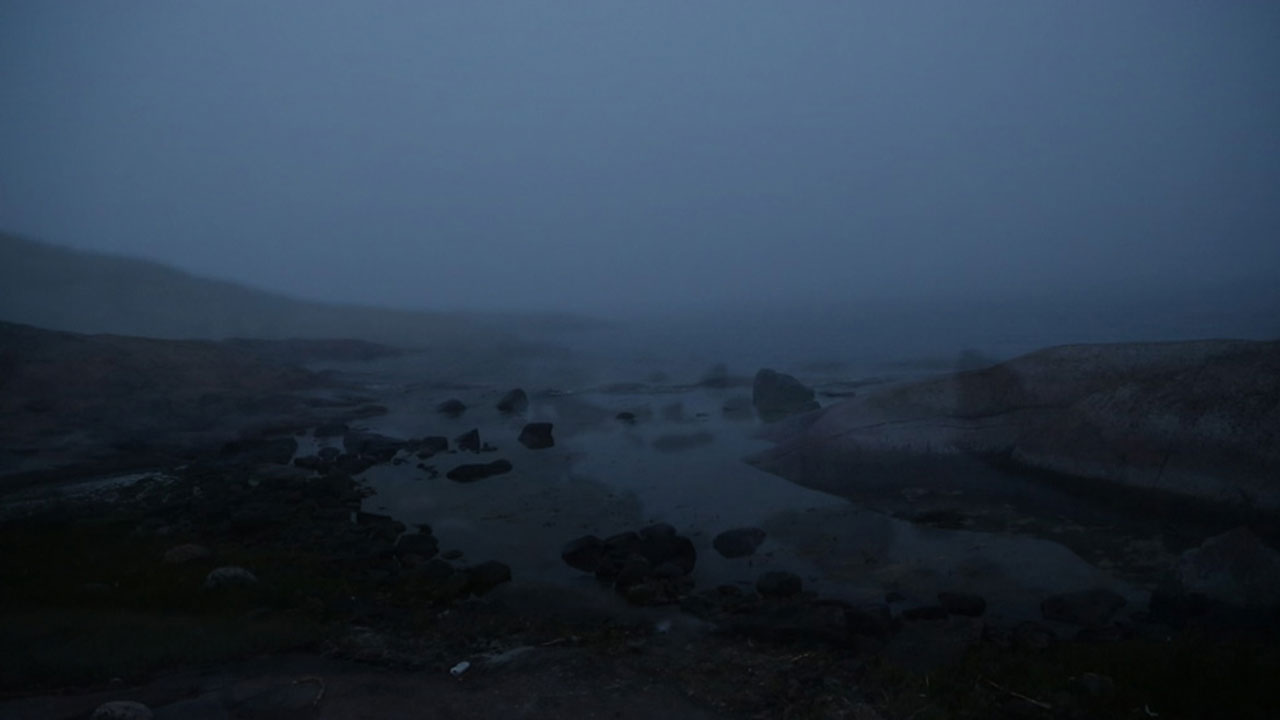 SUR l'eau REAL
Marjo Levlin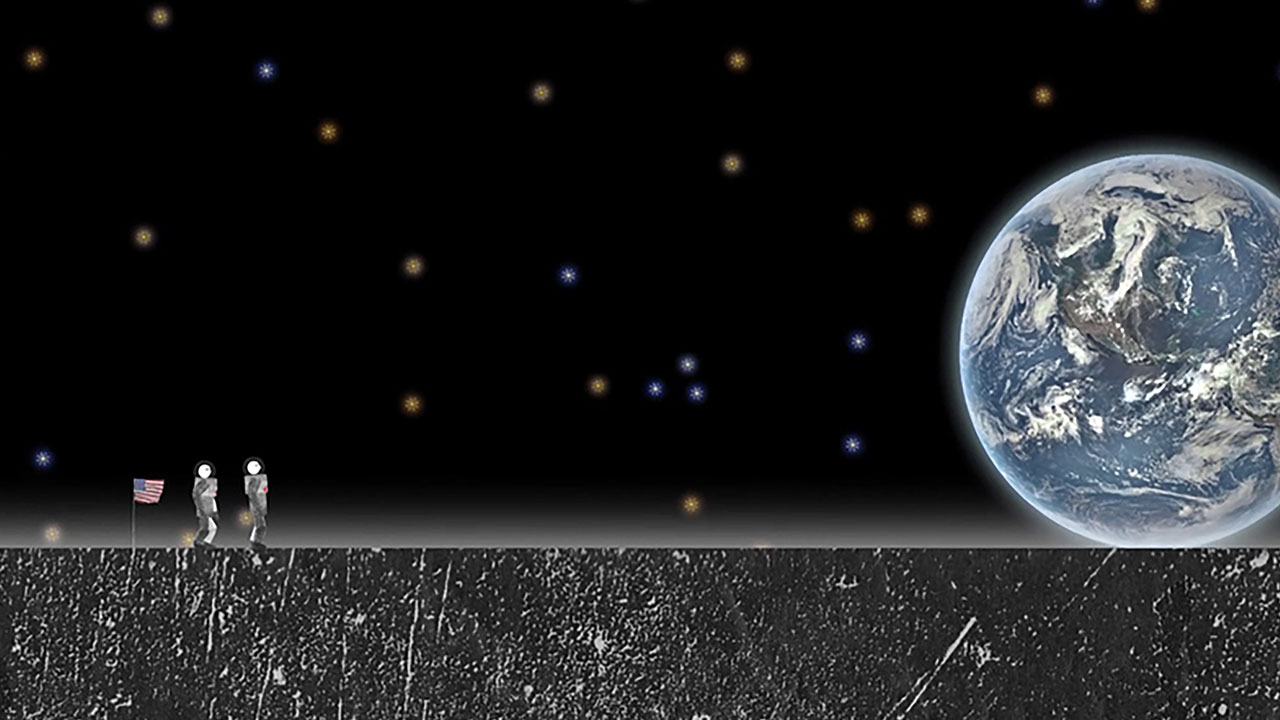 A Story from Space
Joseph Childs,Iro Tsavala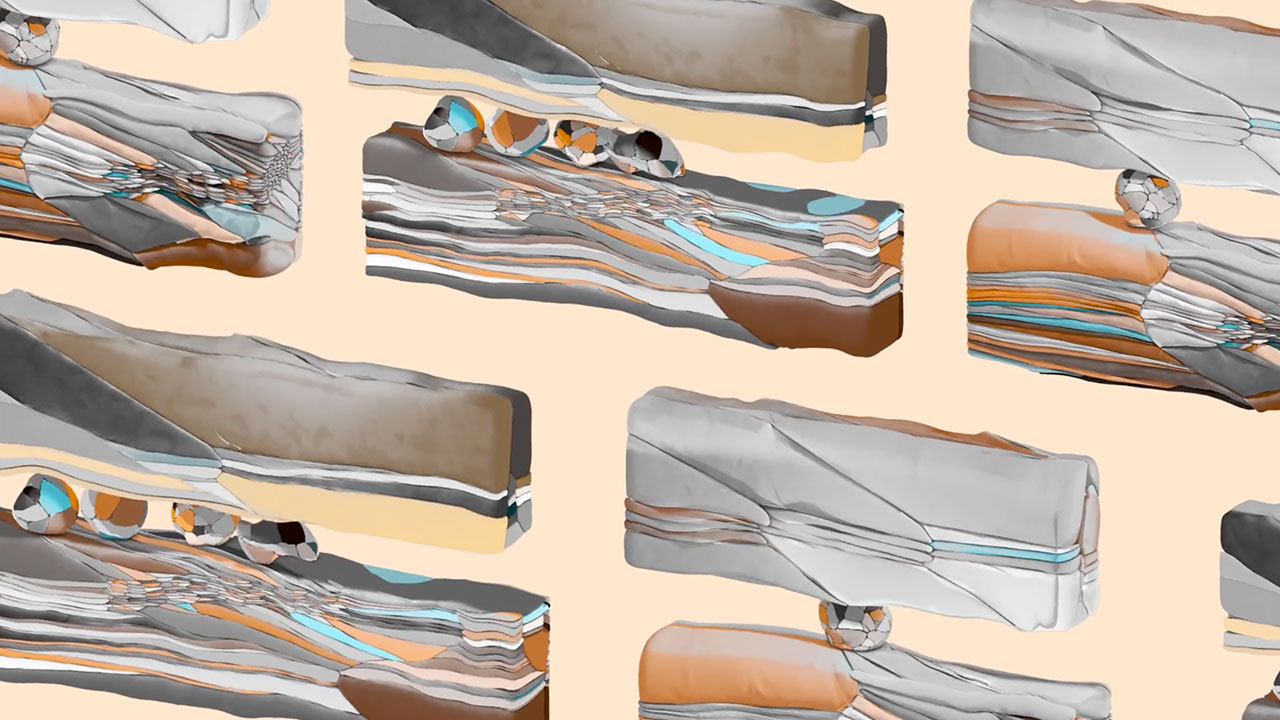 Wearing Well
Markos Kay,Enrico Milanese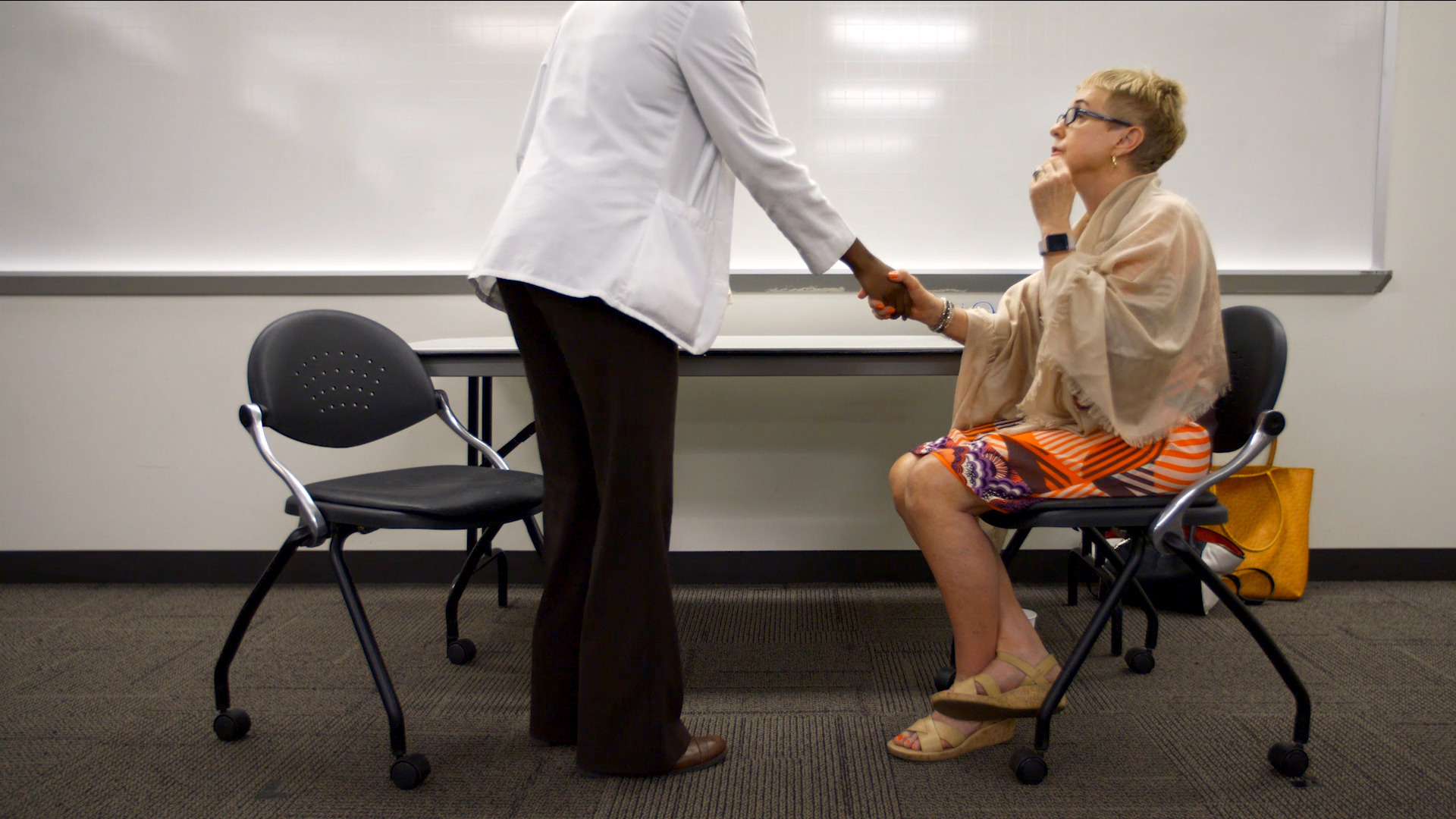 Scenes of Disclosure
Kaisu Koski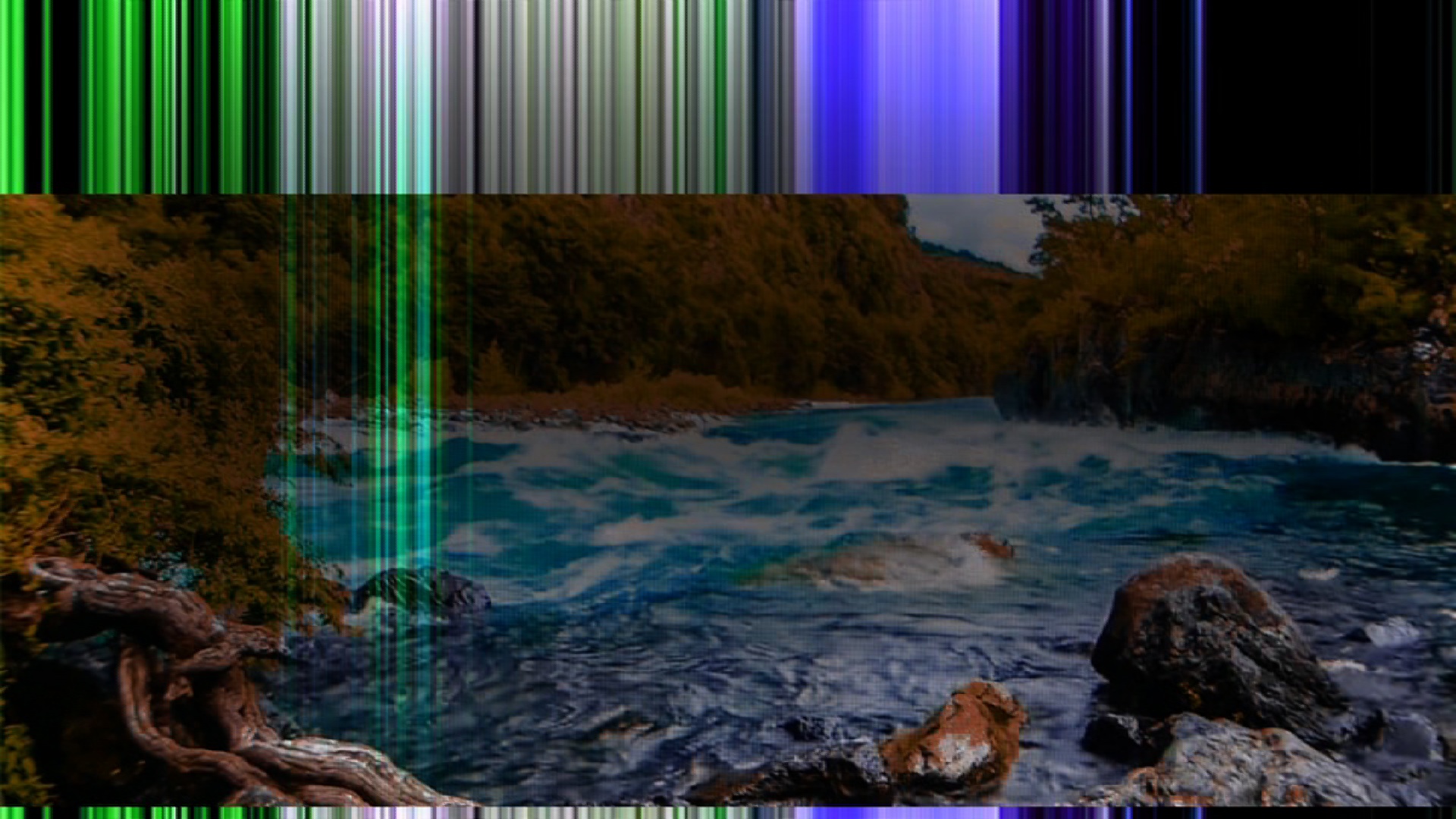 Oporavak
Charlie Tweed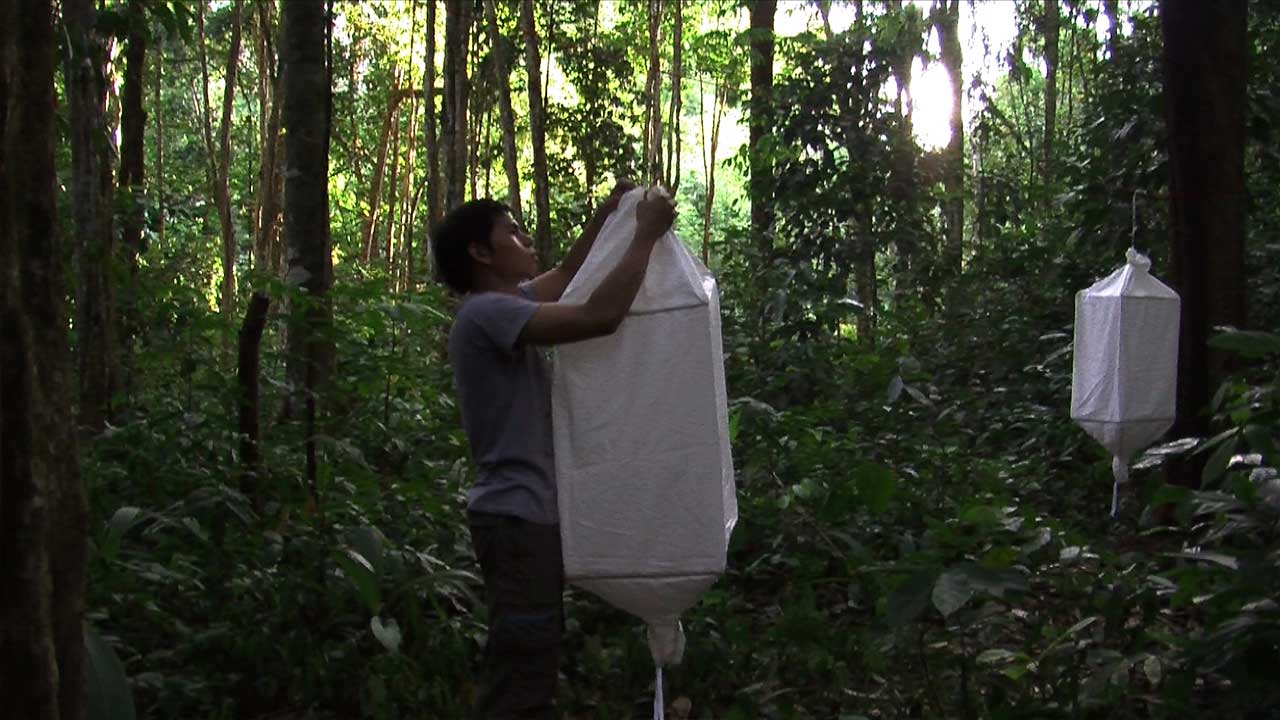 Biosemiotic Borneo
Ursula Biemann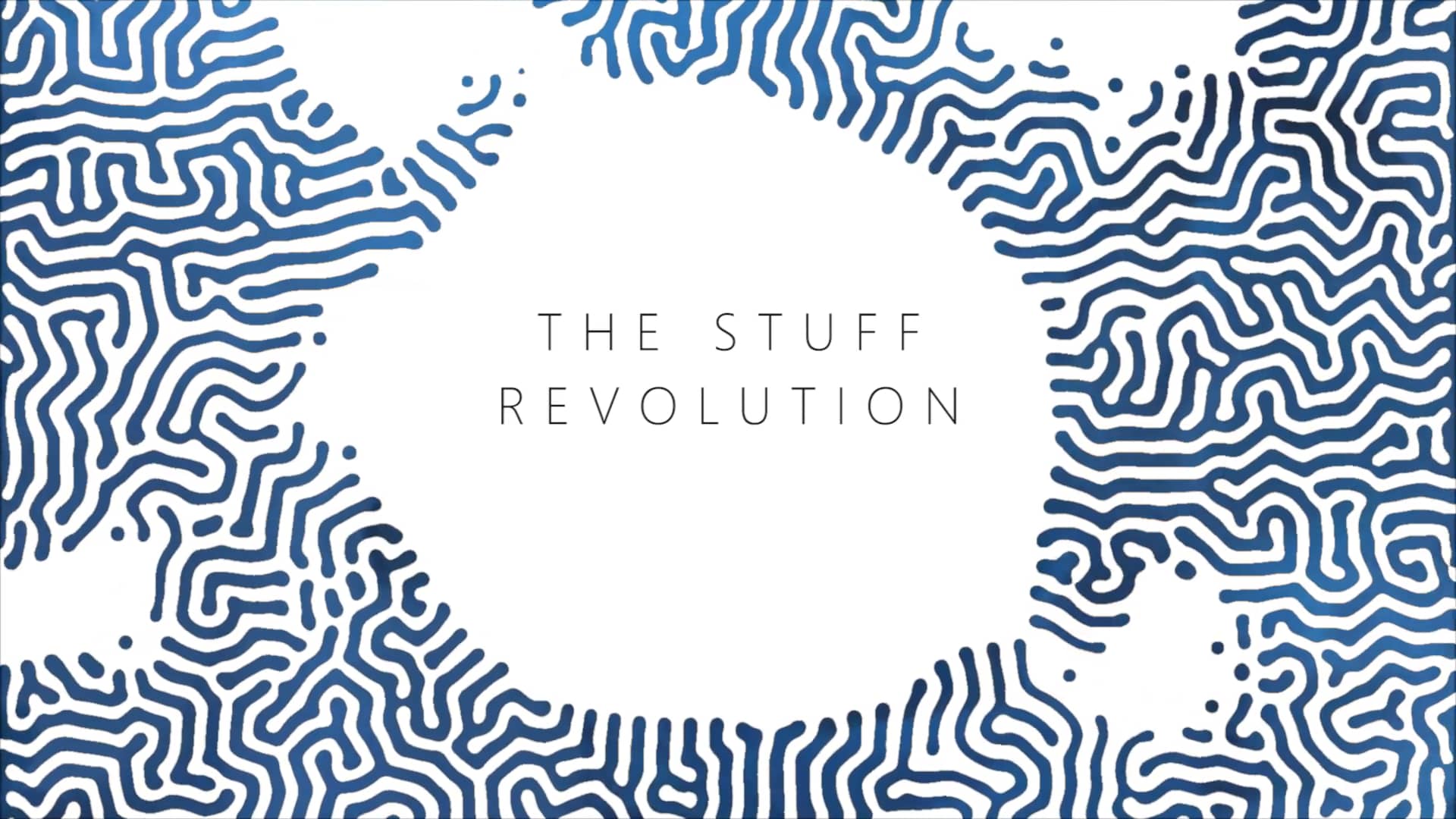 The Stuff Revolution
Simon Alexander-Adams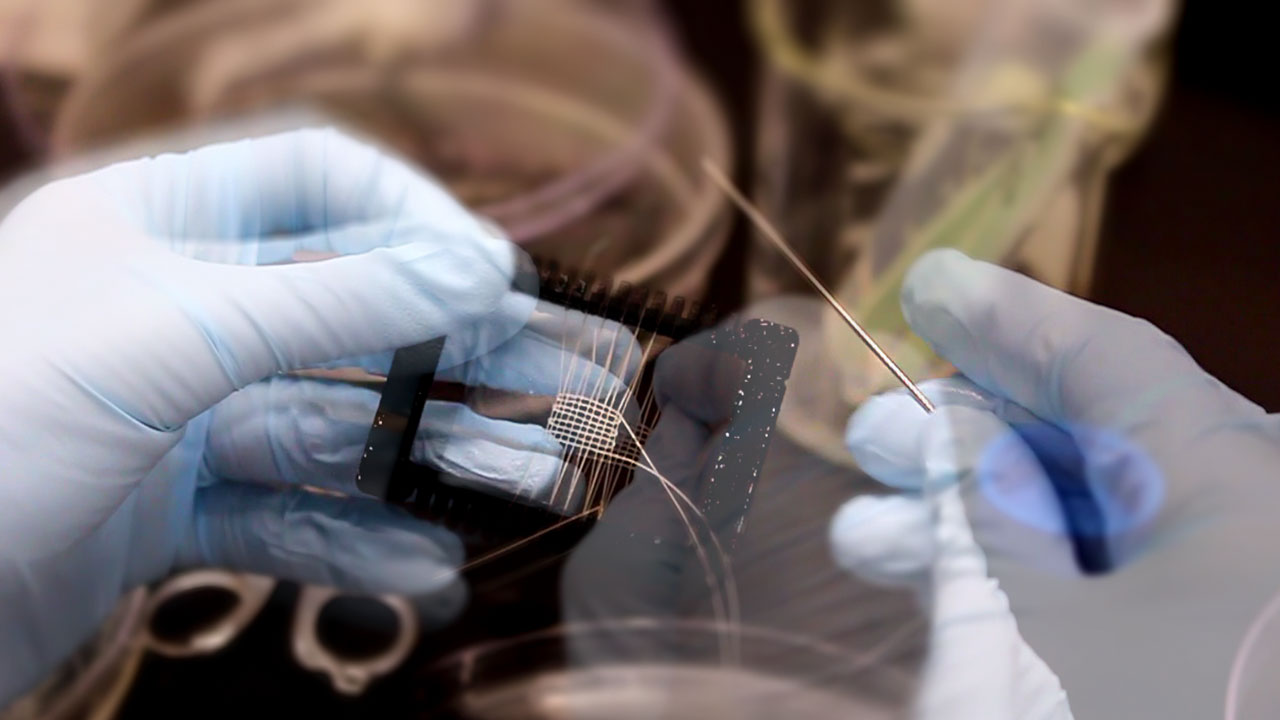 Biotextile Craft
WhiteFeather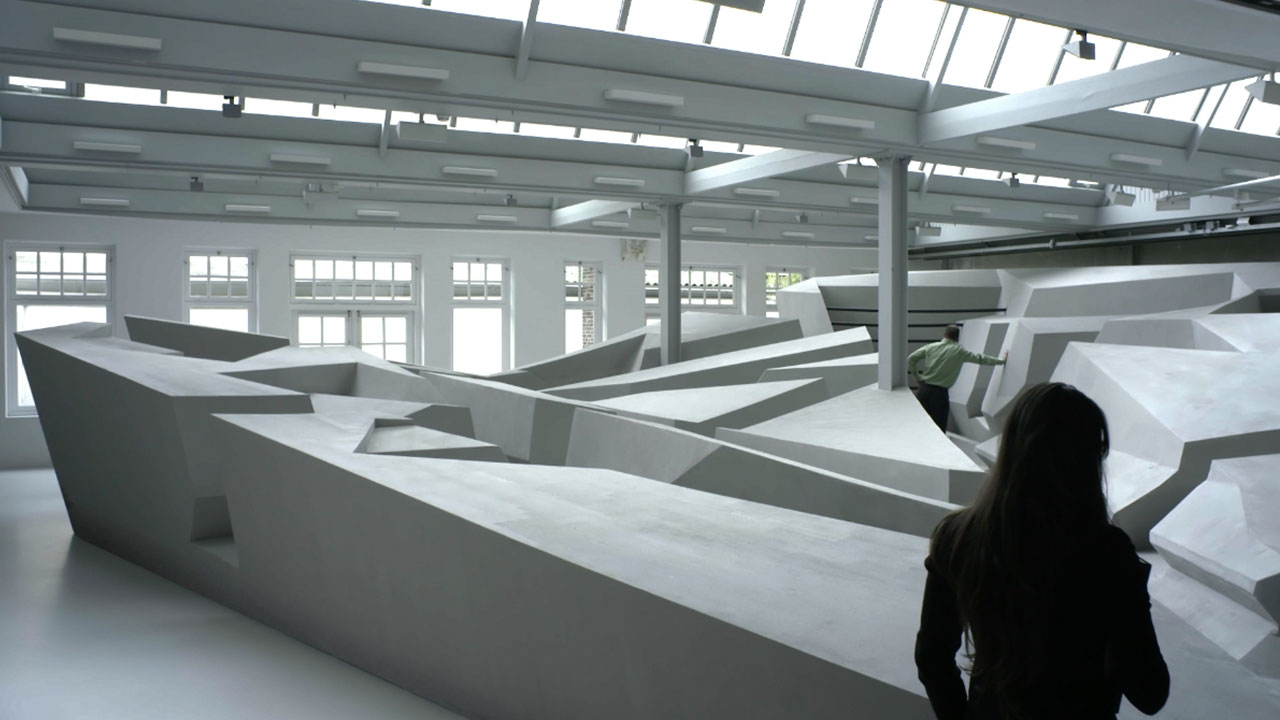 The End of Sitting
Barbara Visser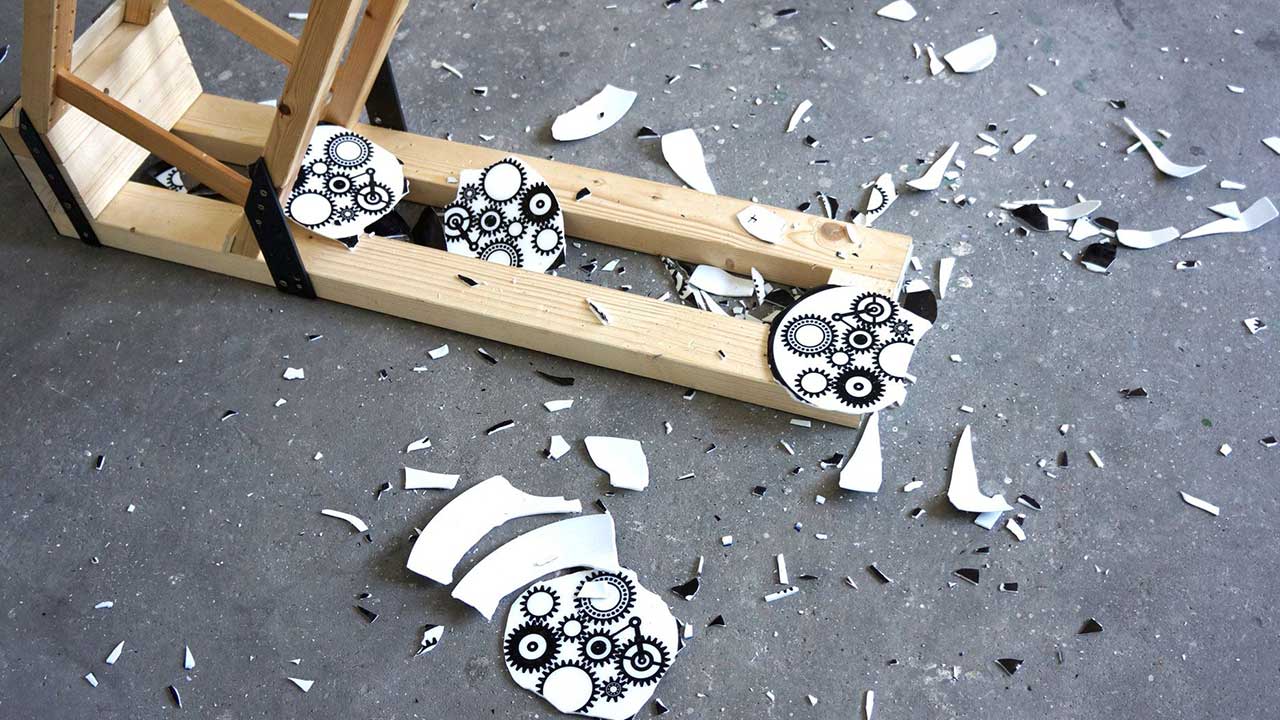 When Time Moves Faster
Anna Vasof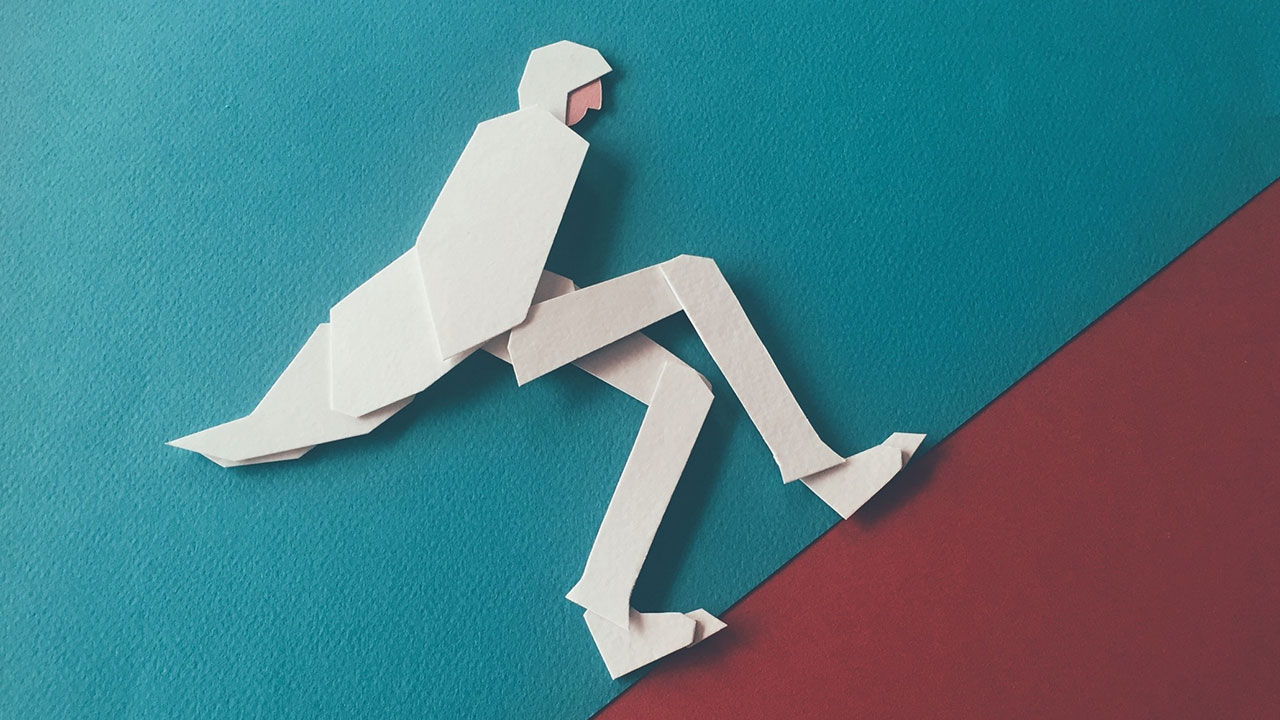 Ornetica Hesse
Sean Pecknold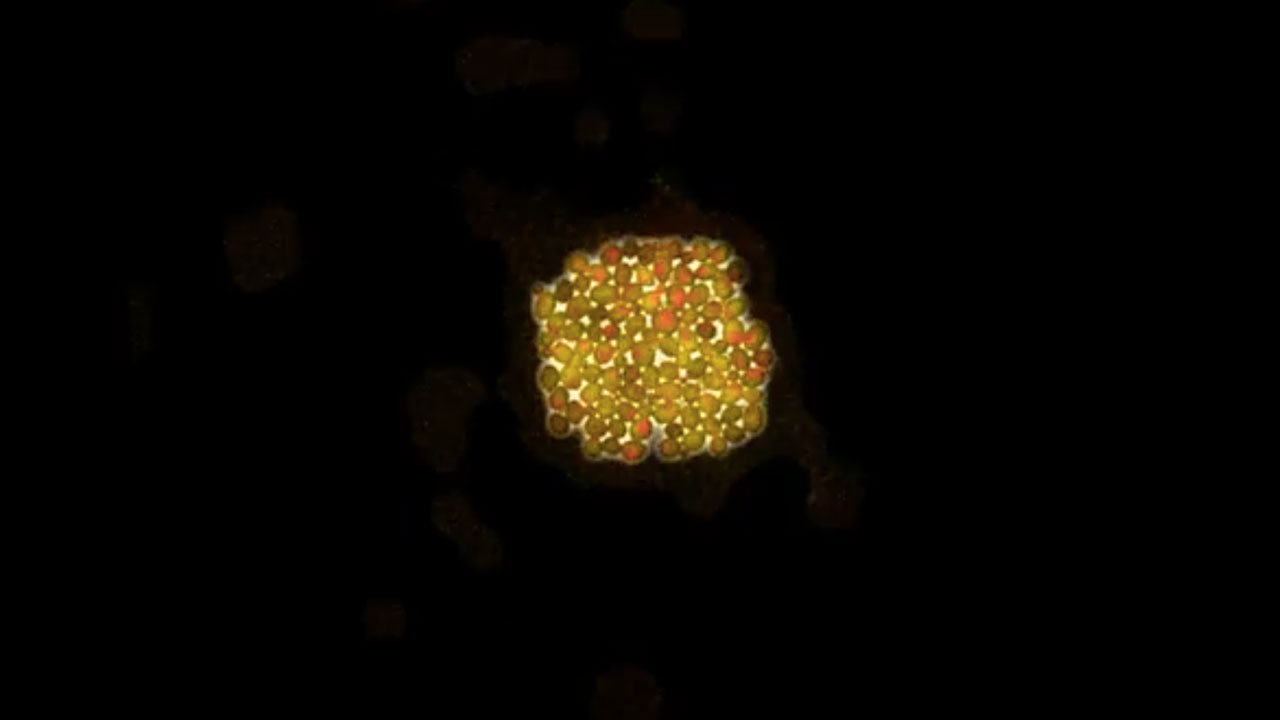 Yeast Cell Growth Meets The Beatles
Andrej Ondracka,Bernie Langs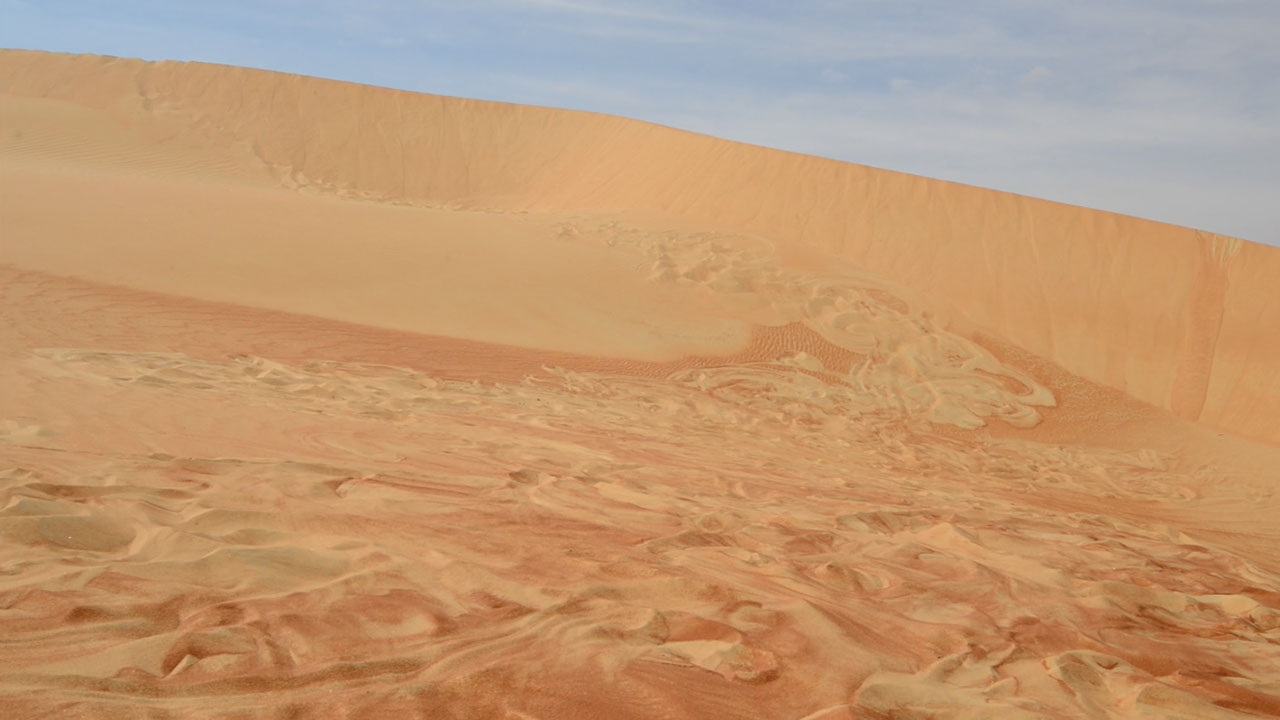 Jinn
Saguenail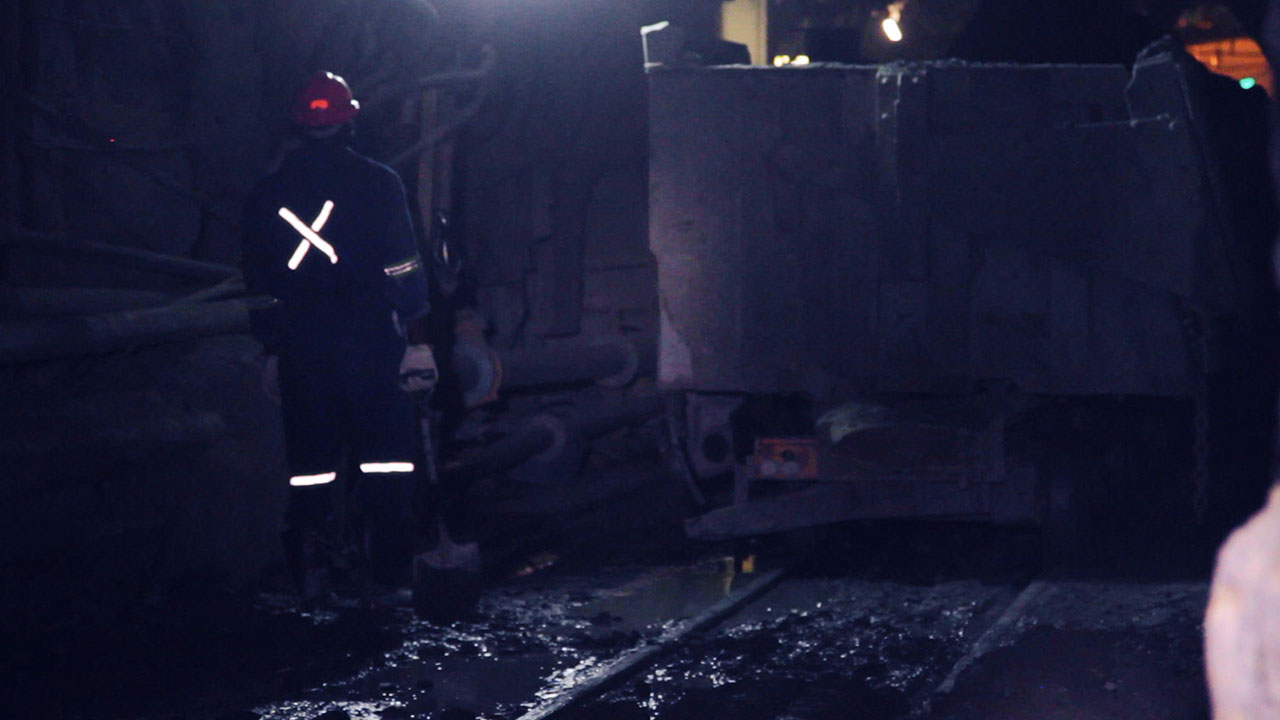 the I mine
Emilio Moreno
The Stem Cell's Journey
Jeff Alu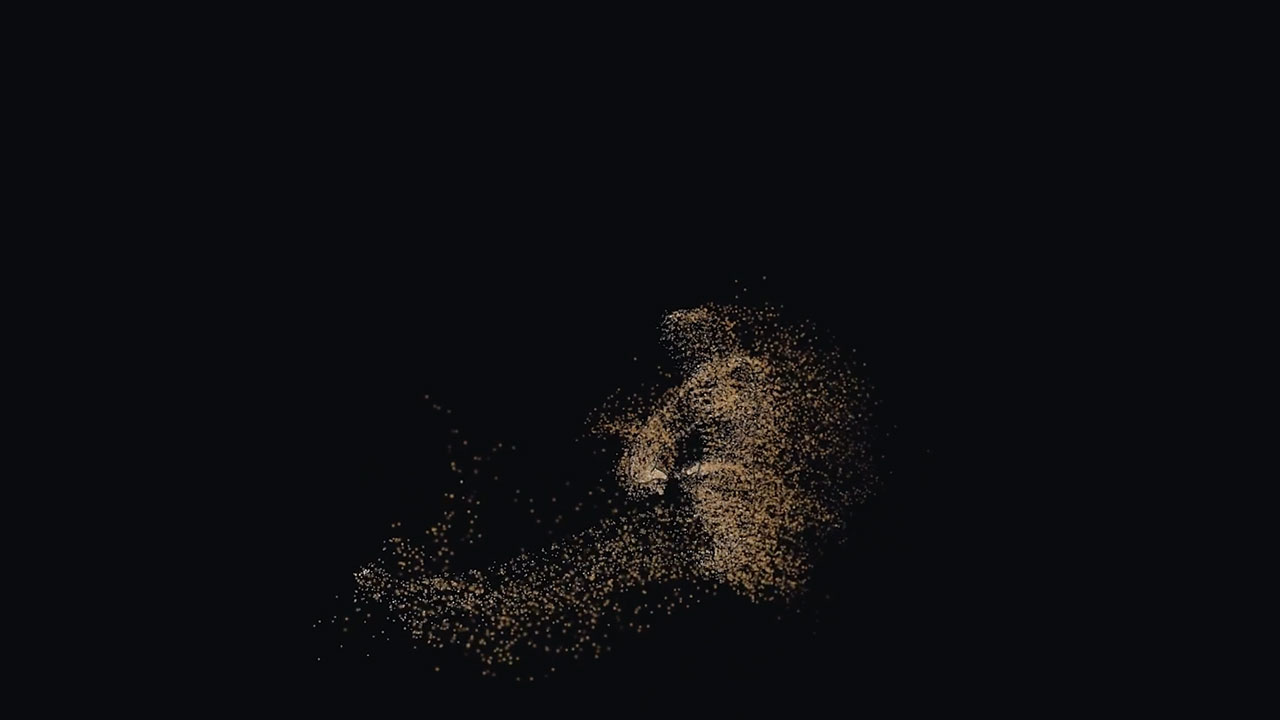 Sandghost dance
Kirk Woolford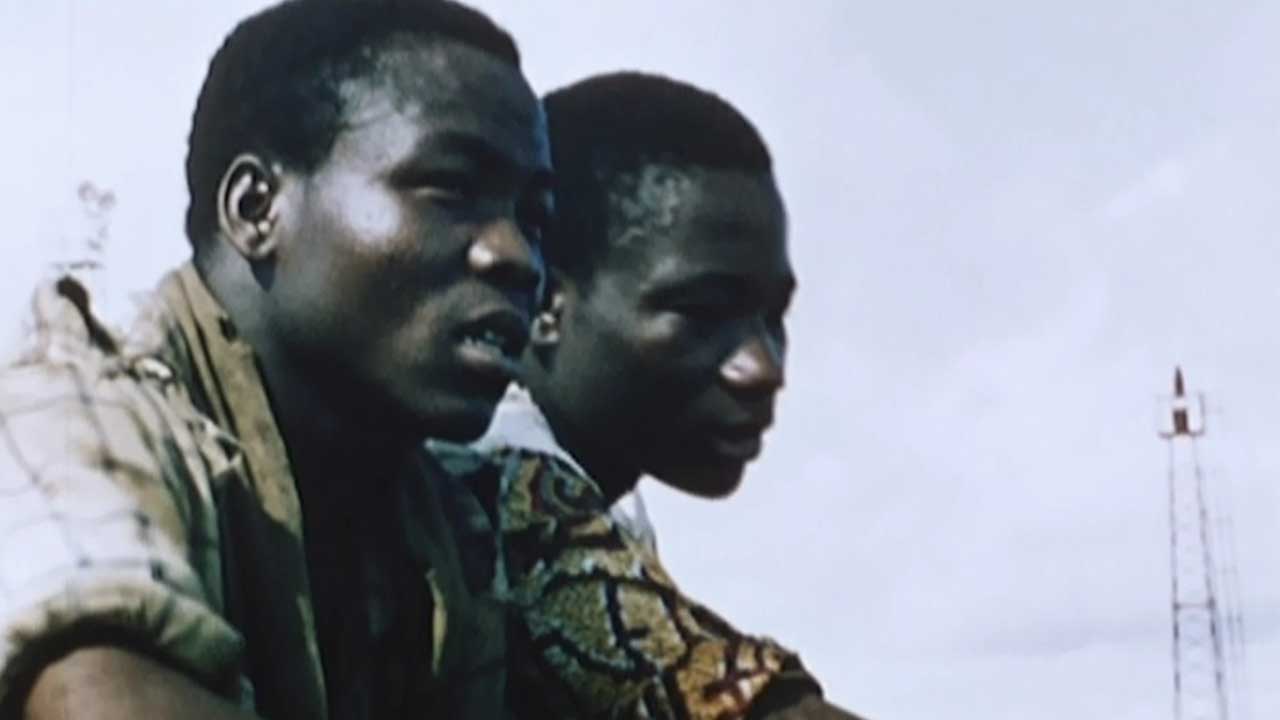 Moi, Un Noir (I, A Negro)
Jean Rouch
Color of Space
Richard Stanley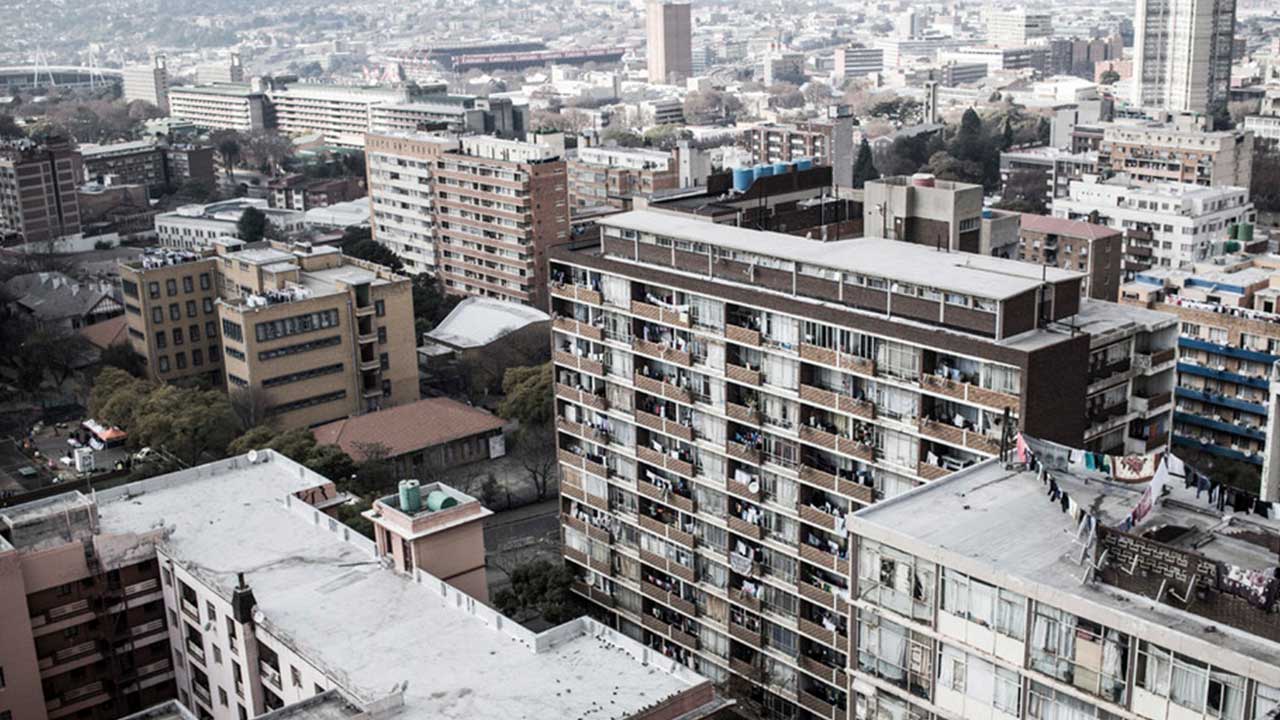 Ghost Diamond
Chris Saunders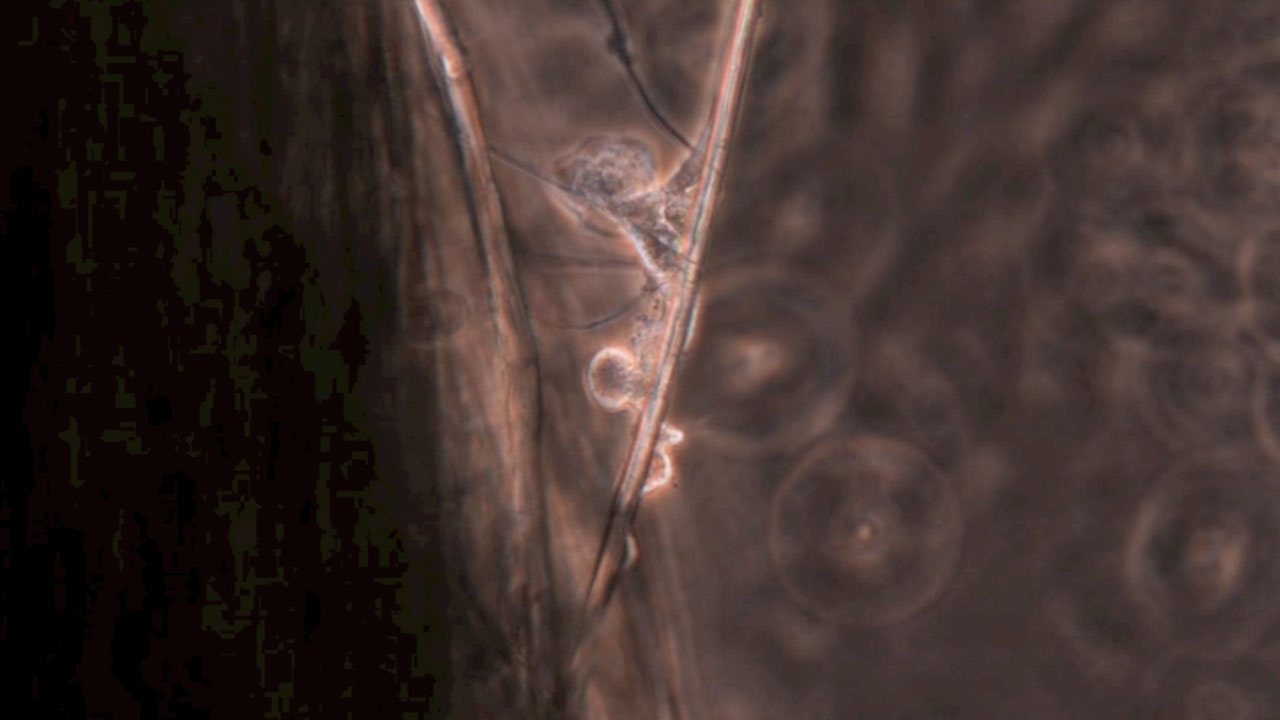 Aseptic Requiem (Requiem Aseptisé)
WhiteFeather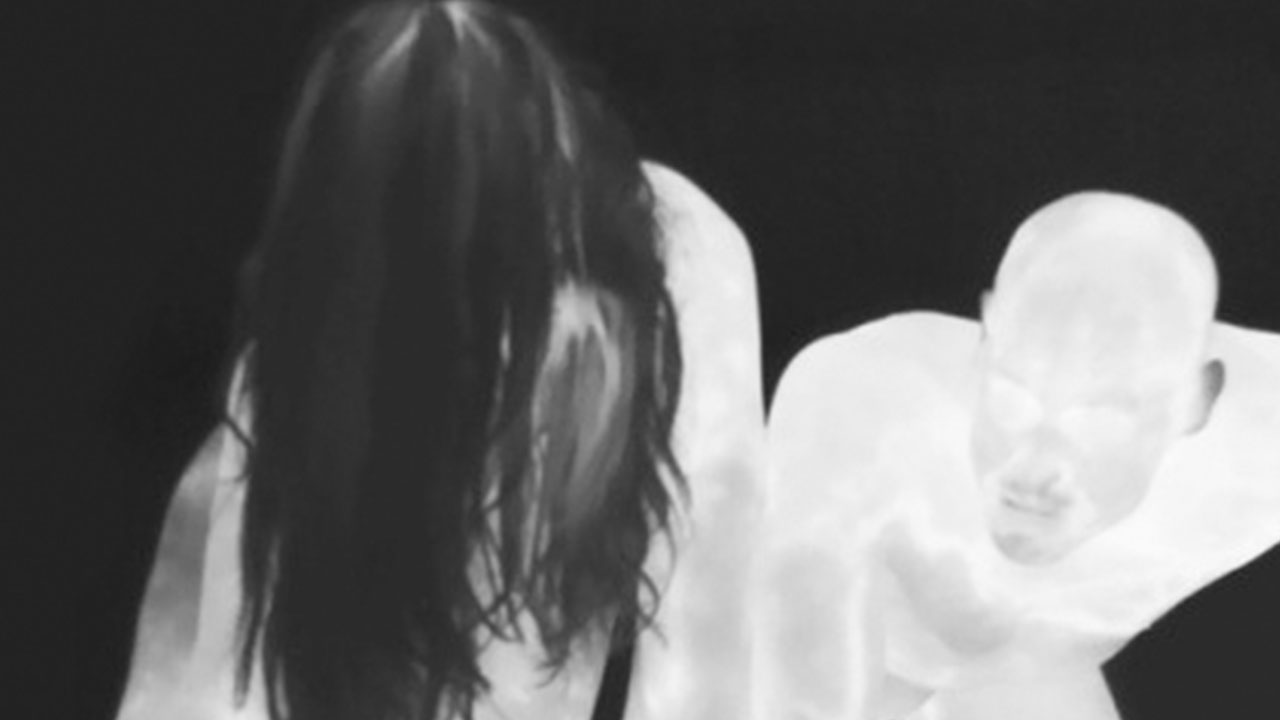 Incident Energy
Marne Lucas,Jacob Pander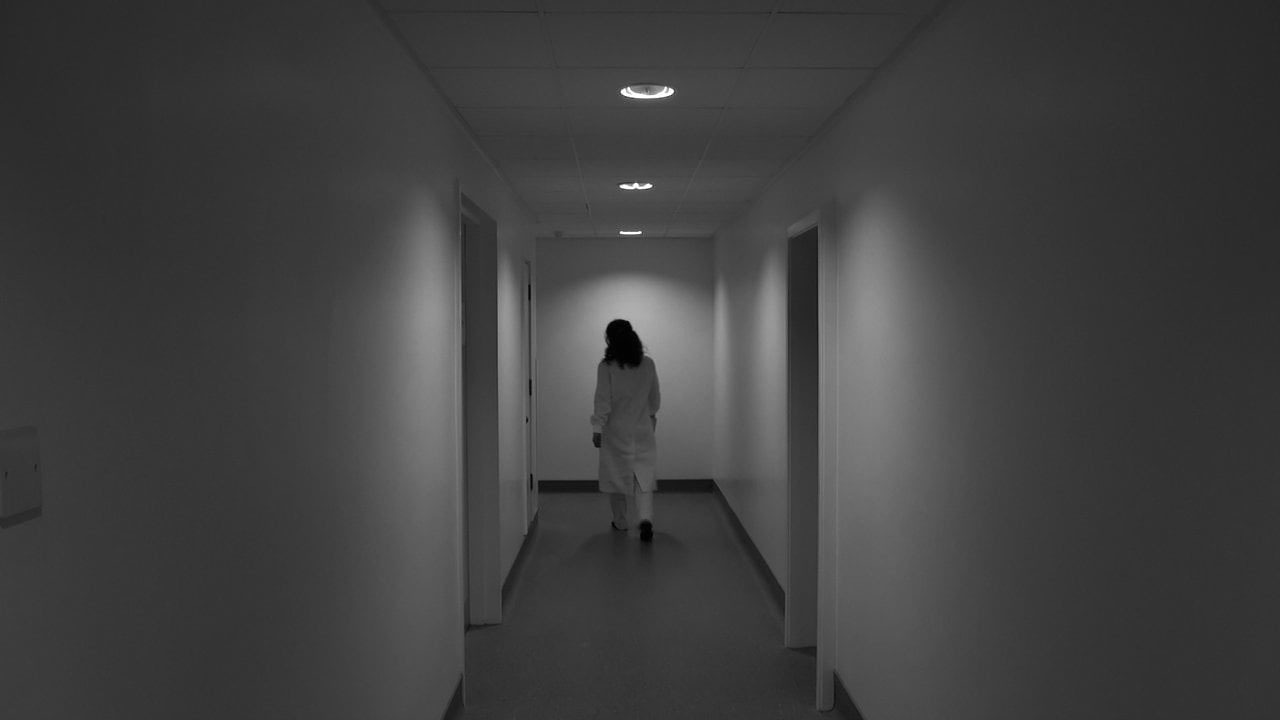 Laboratory Film
Andy Birtwistle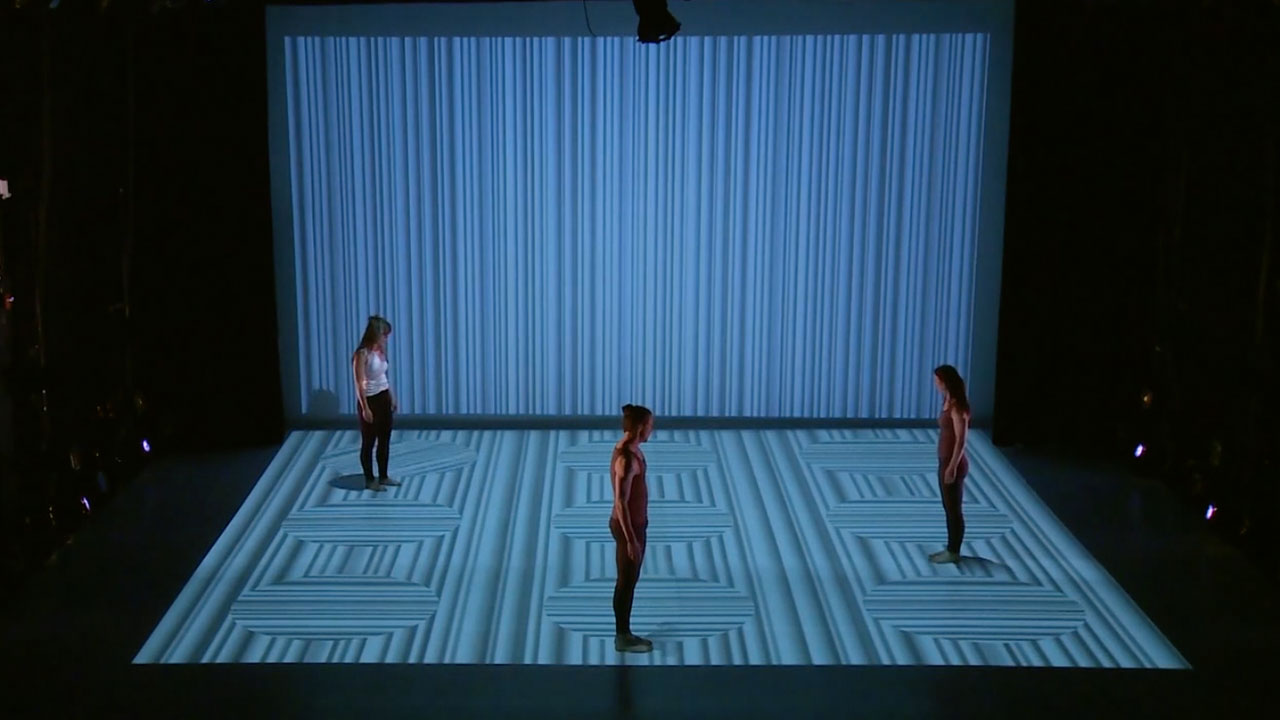 The Brain Piece (excerpts)
Jody Oberfelder,Eric Siegel,Nel Shelby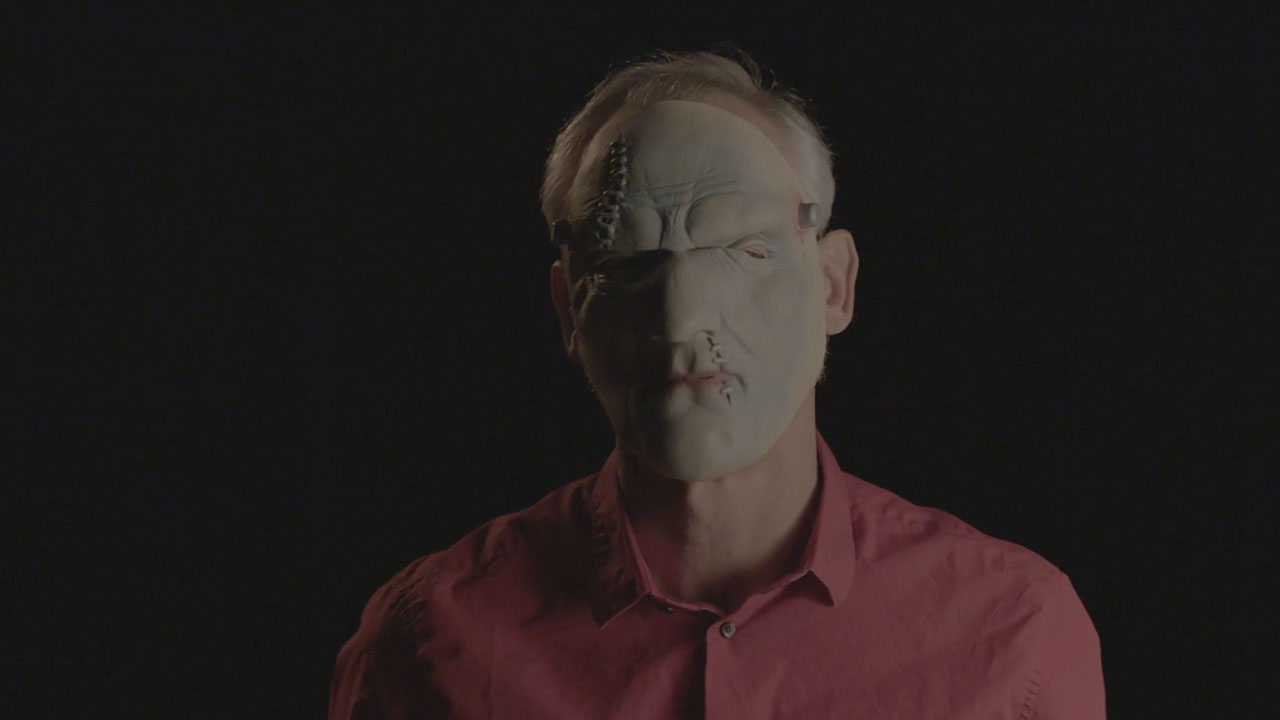 The Mask Task
Josephine Decker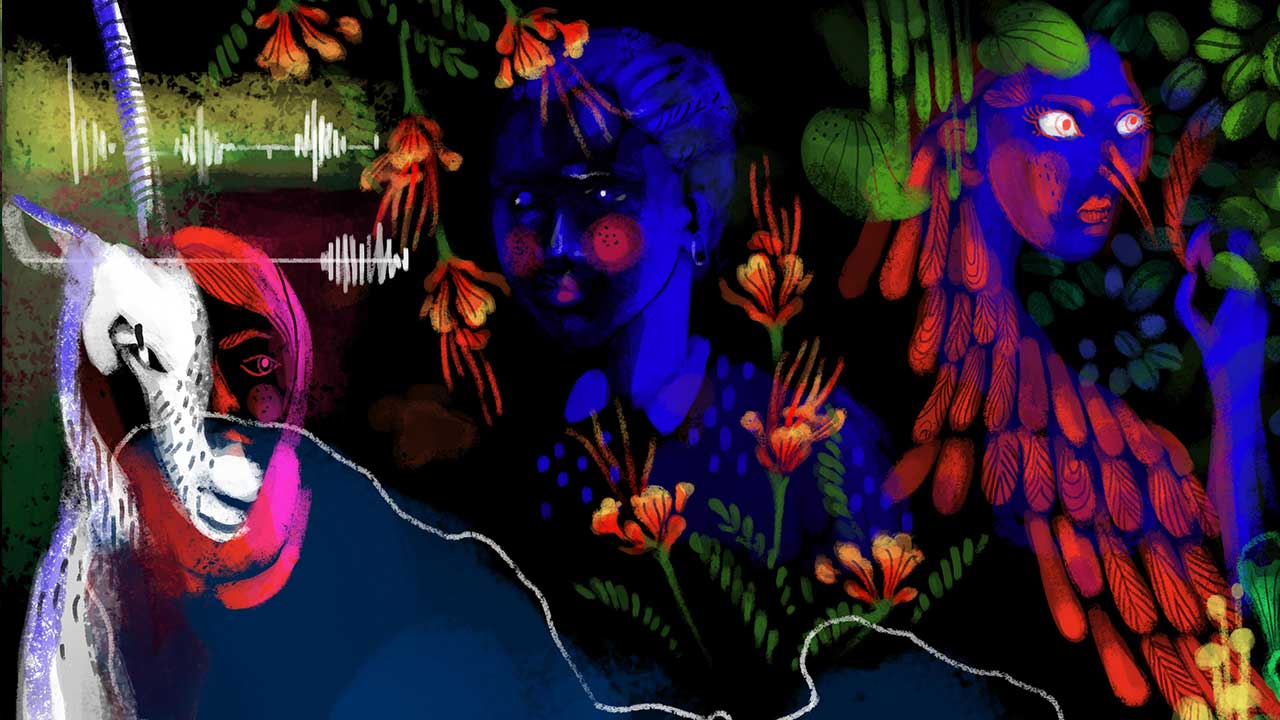 Mosaic
Miryam Charles,Josephine Decker,Alexis Gambis,Barry J Gibb,Ian Harnarine,Noah Hutton,Demelza Kooij,Jeannette Louie,Rachel Mayeri,Sally Warring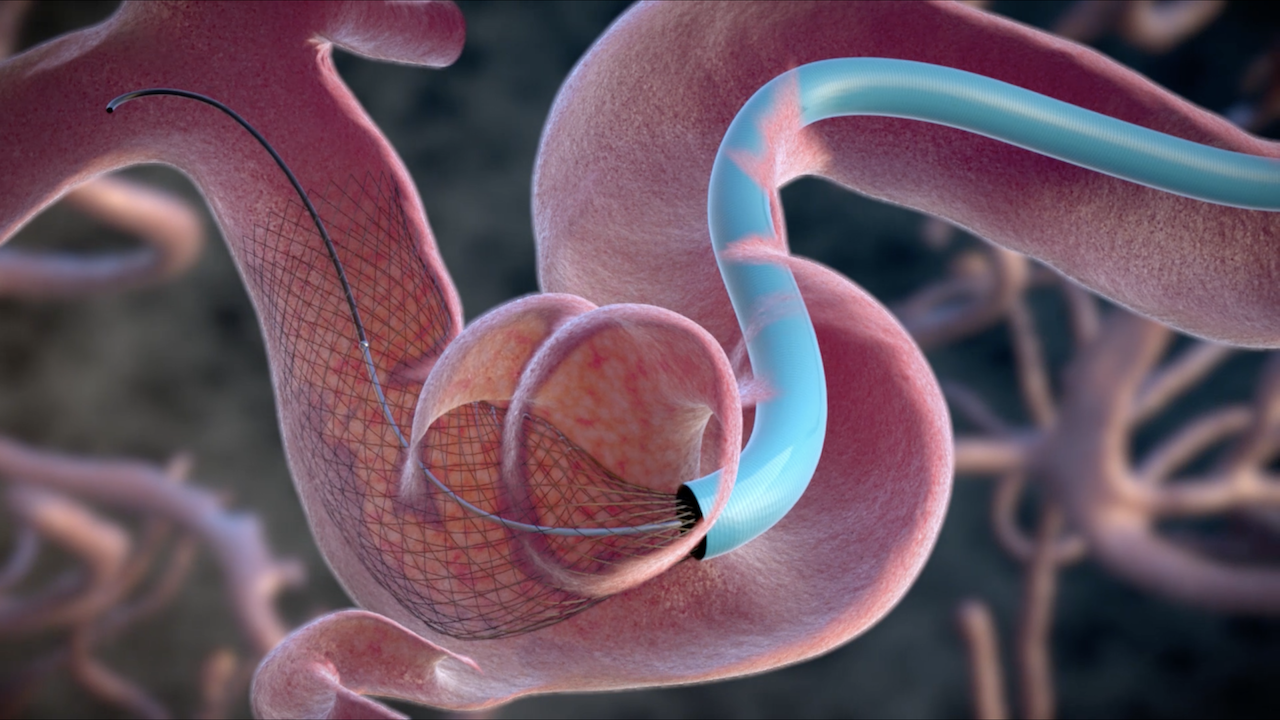 Flow Diverter Stent delivery process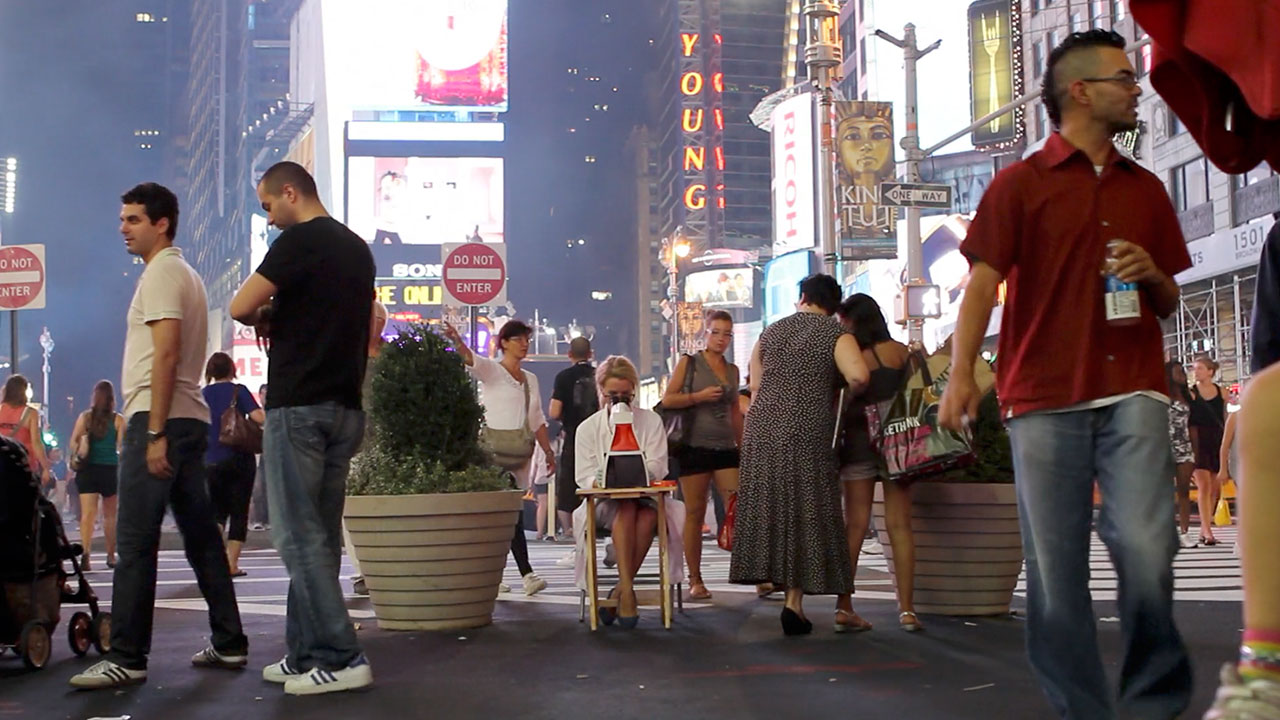 Peering Through A Microscope in Times Square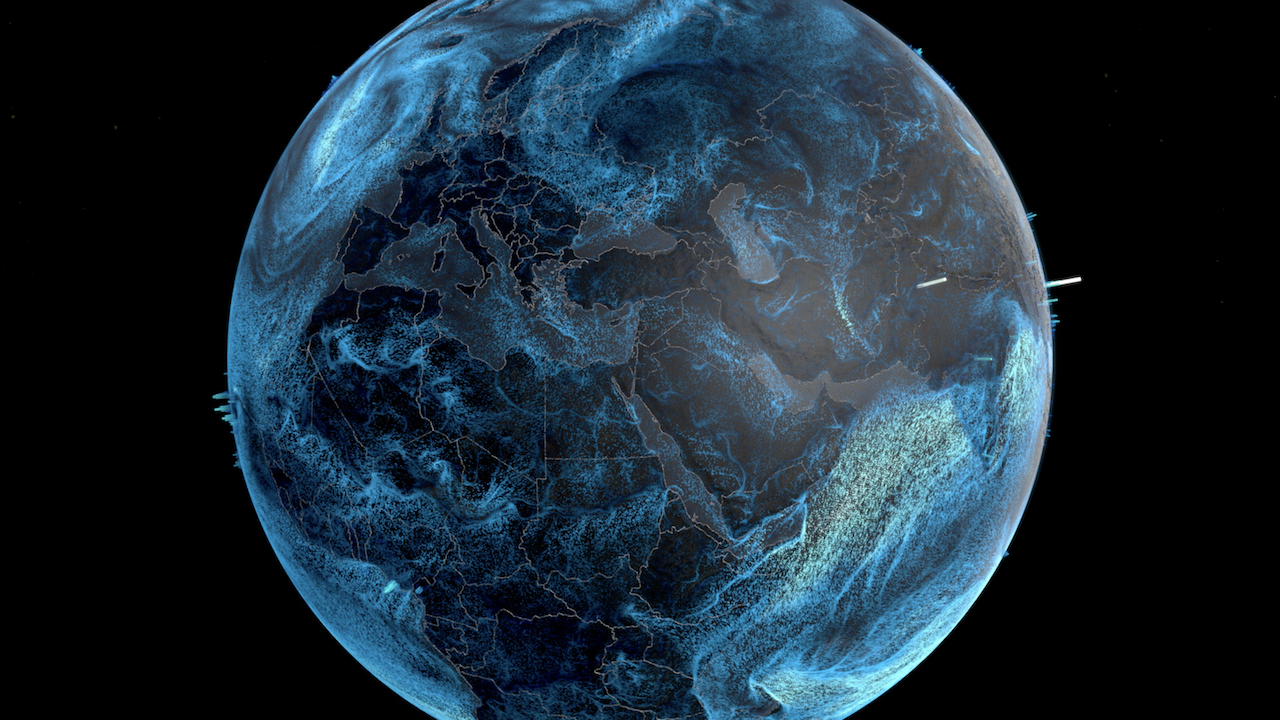 Visualization of global precipitation and wind speed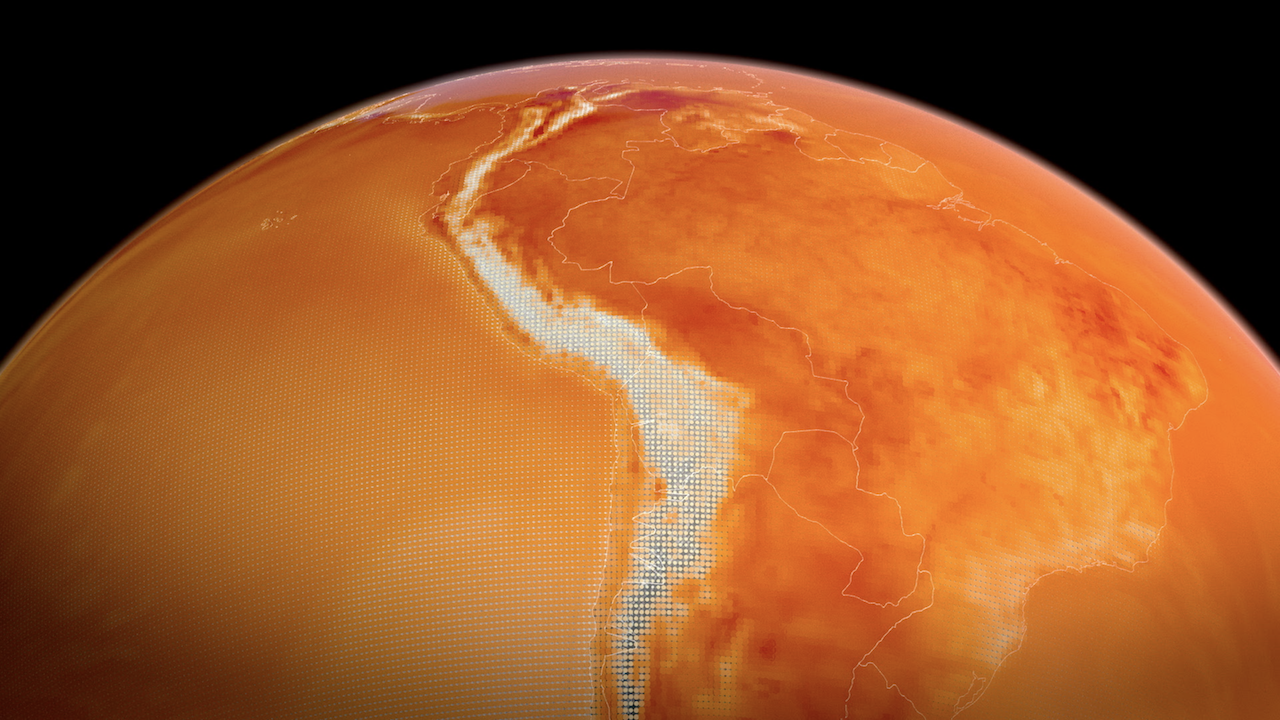 Visualization of the earth temperature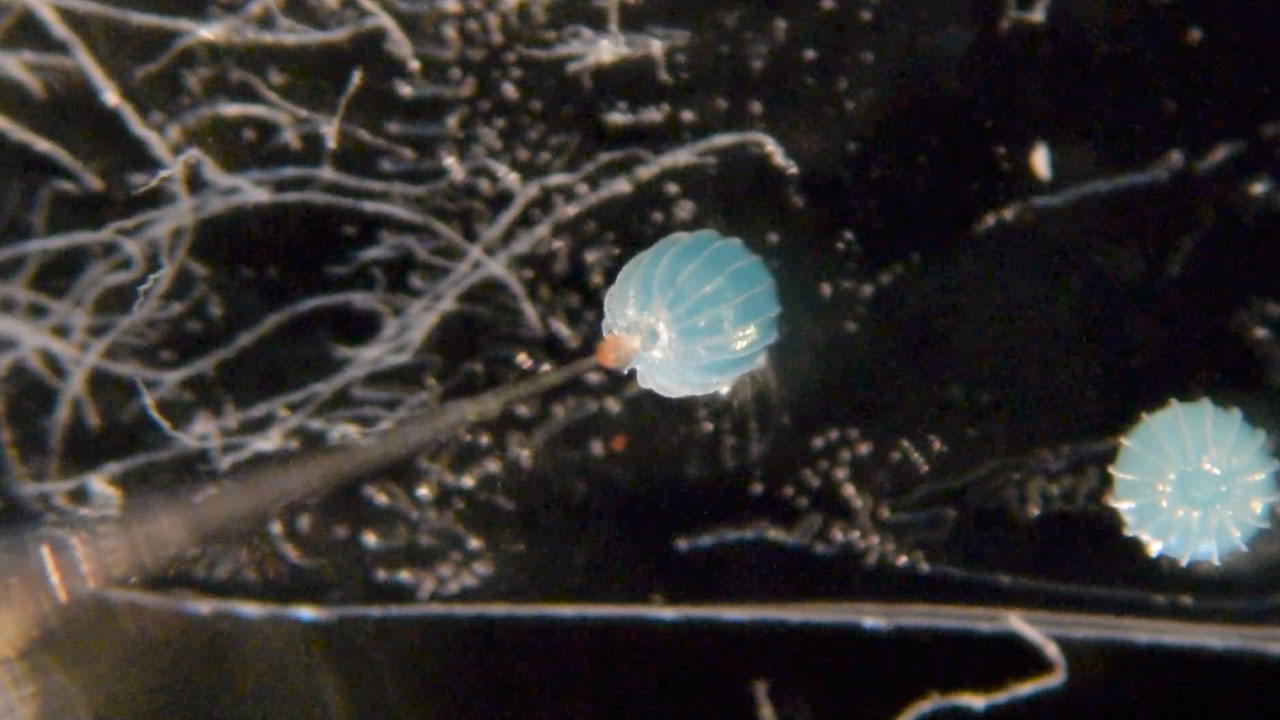 CRISPR Injection in Butterfly Eggs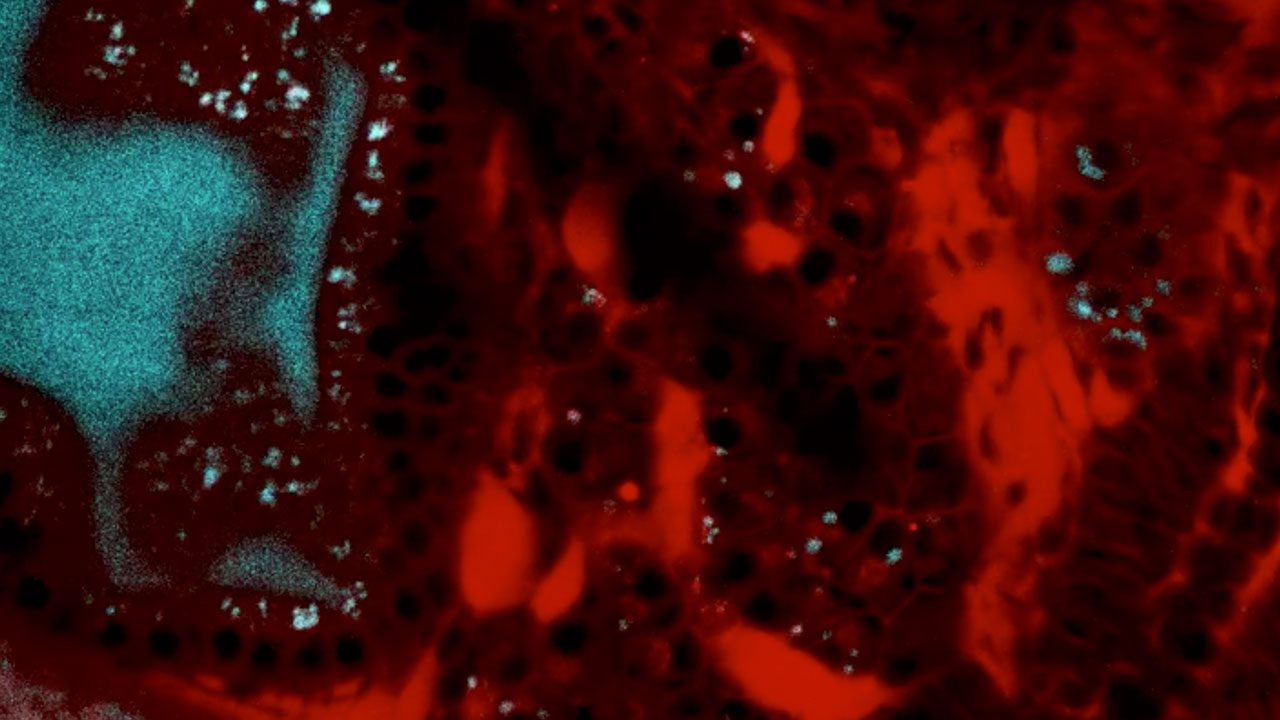 A Fluorescently-Stained Liver in a Developing Zebrafish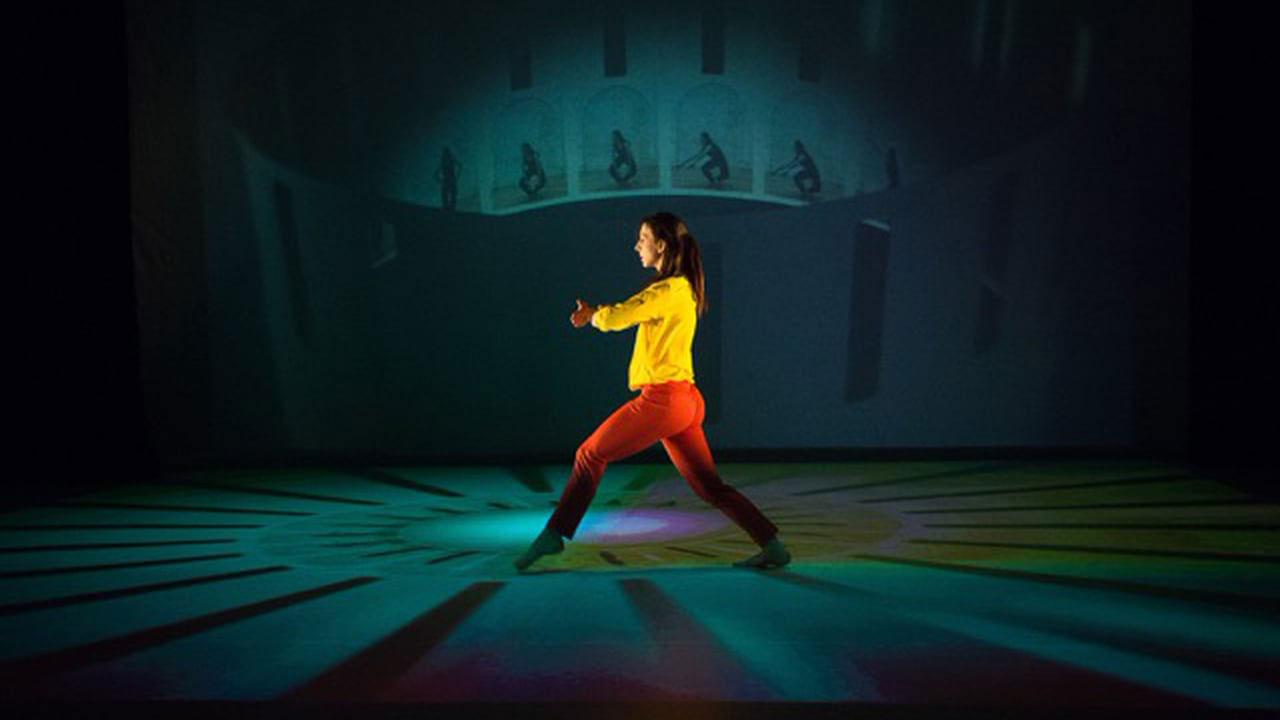 The Dance That Takes Place in Our Heads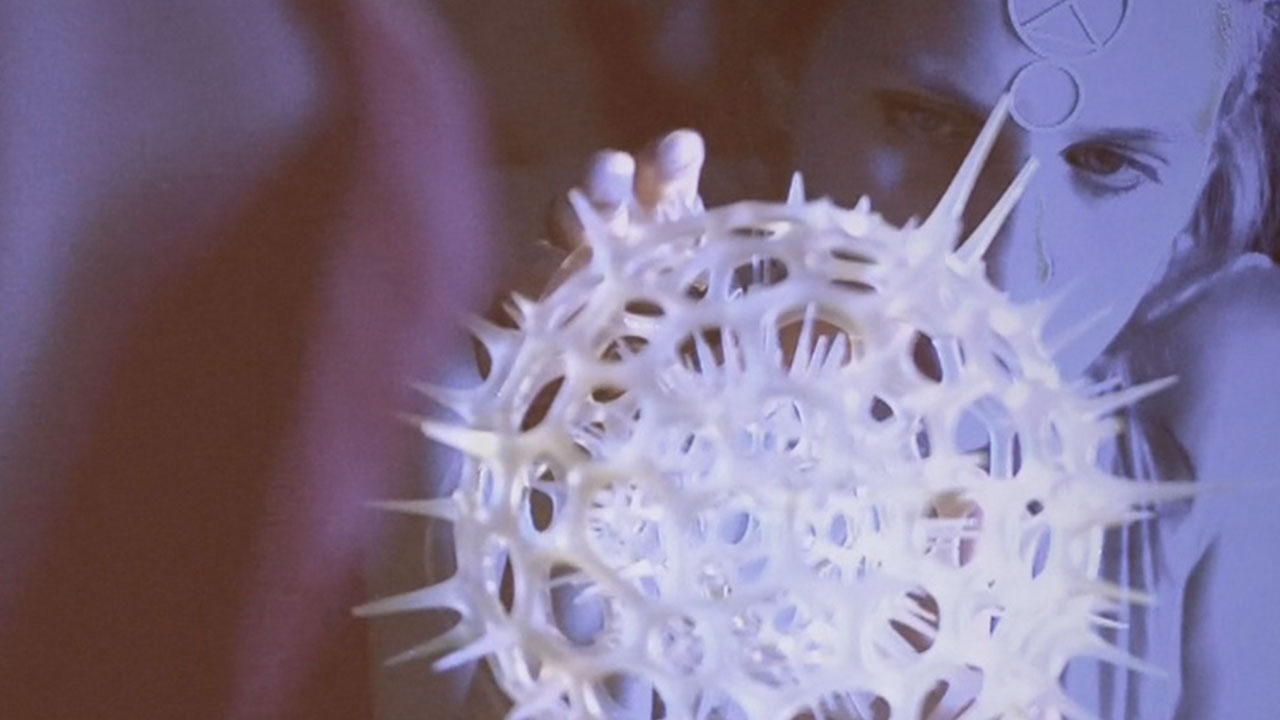 Microscopic Melodramas, A Surrealistic look at Our Oceans in Peril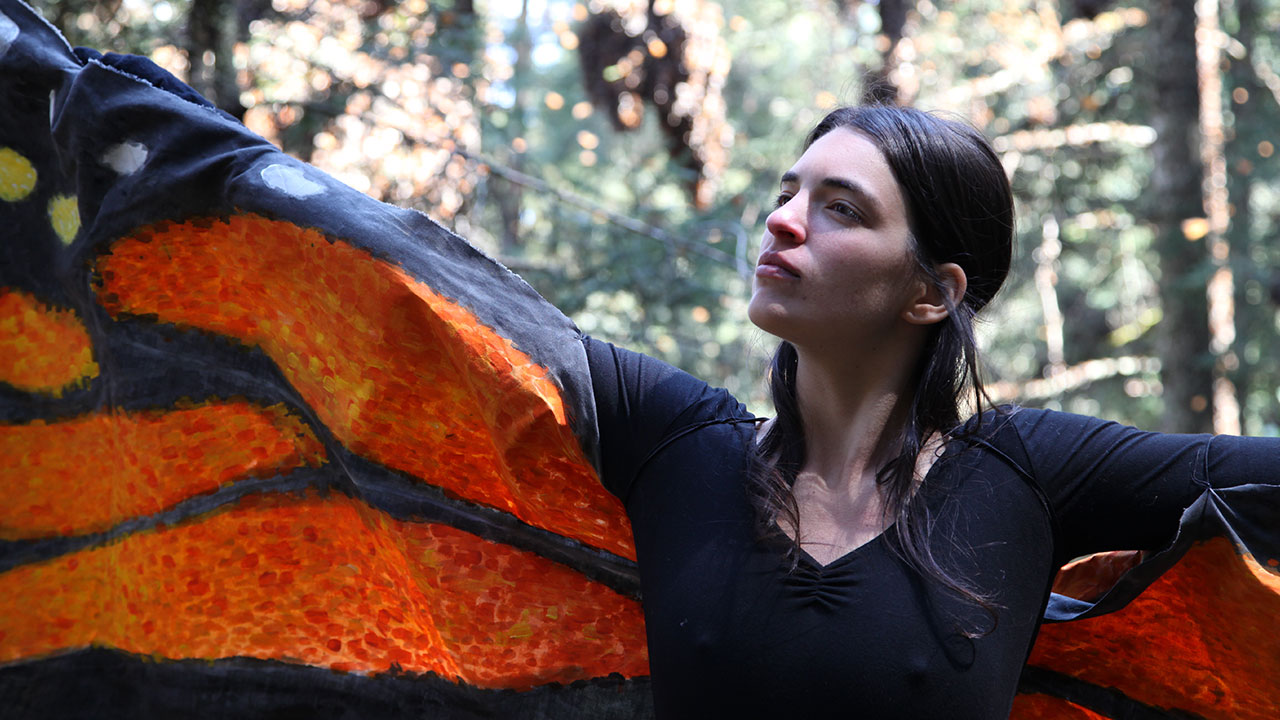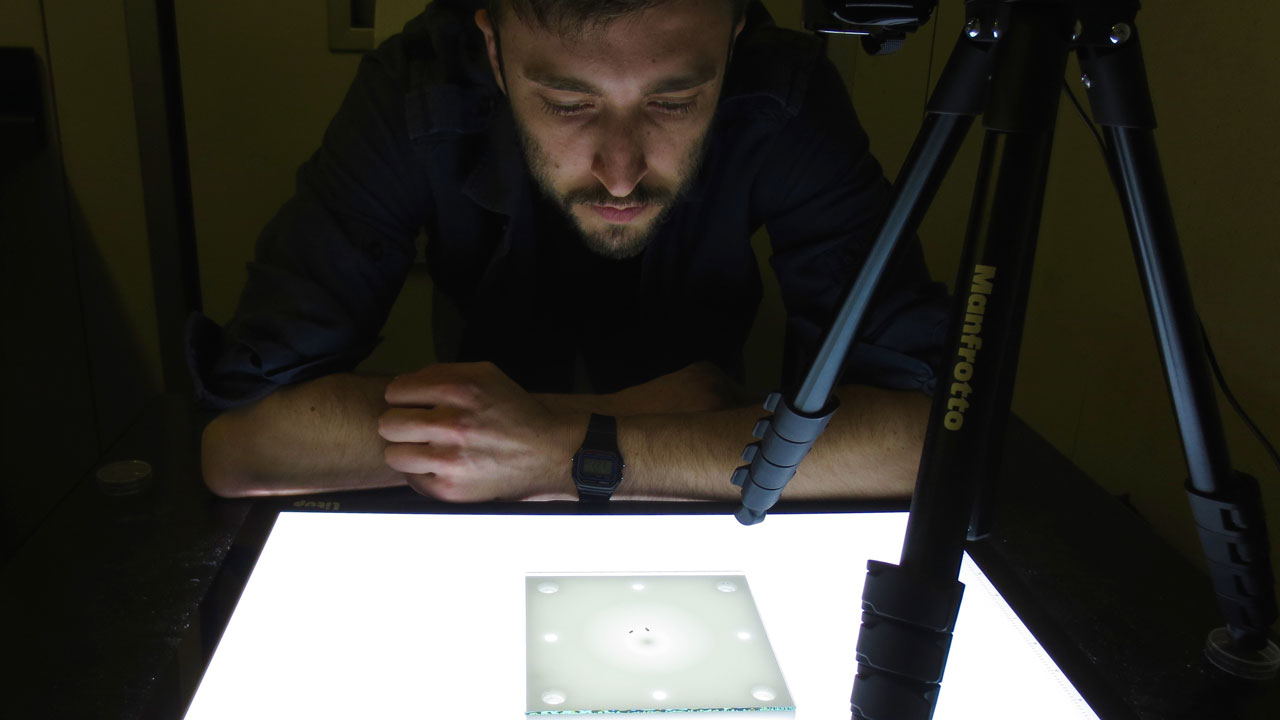 What flies can teach us about the evolution of behavior and morphology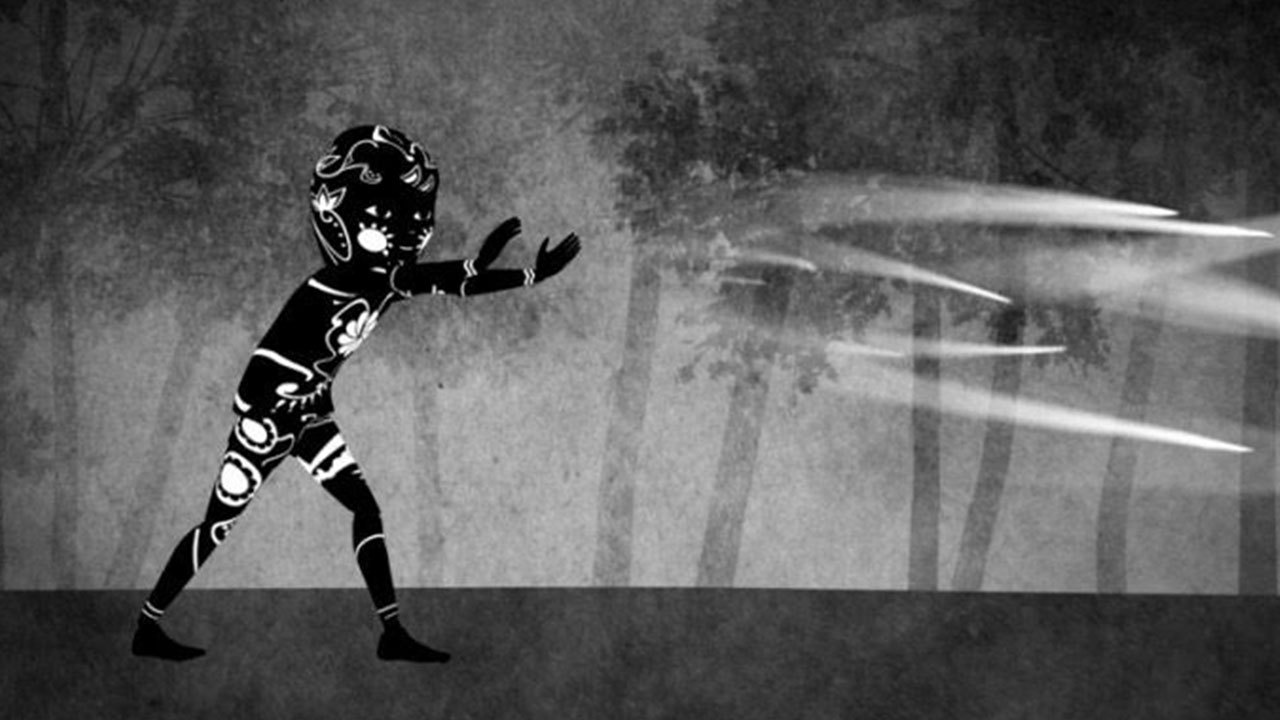 Avatars, myths, shadows, and hieroglyphs: Screens in Southeast Asia
Attuning to Changing Planetary Conditions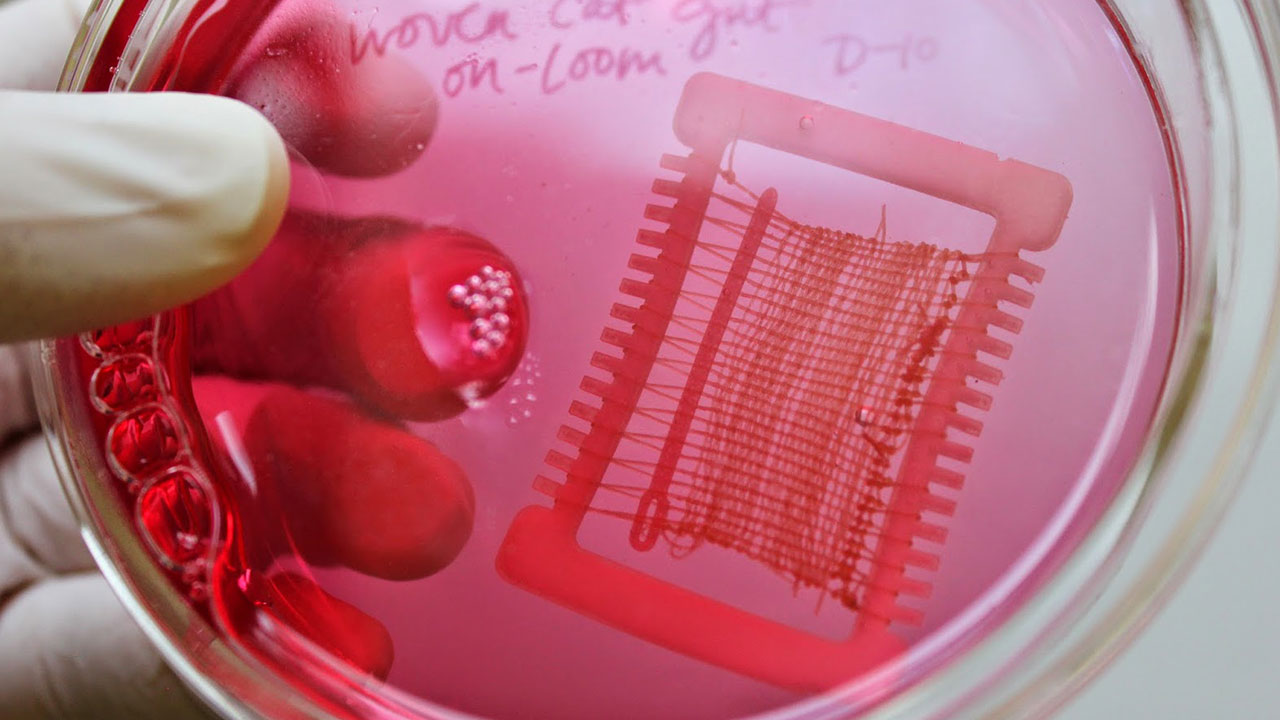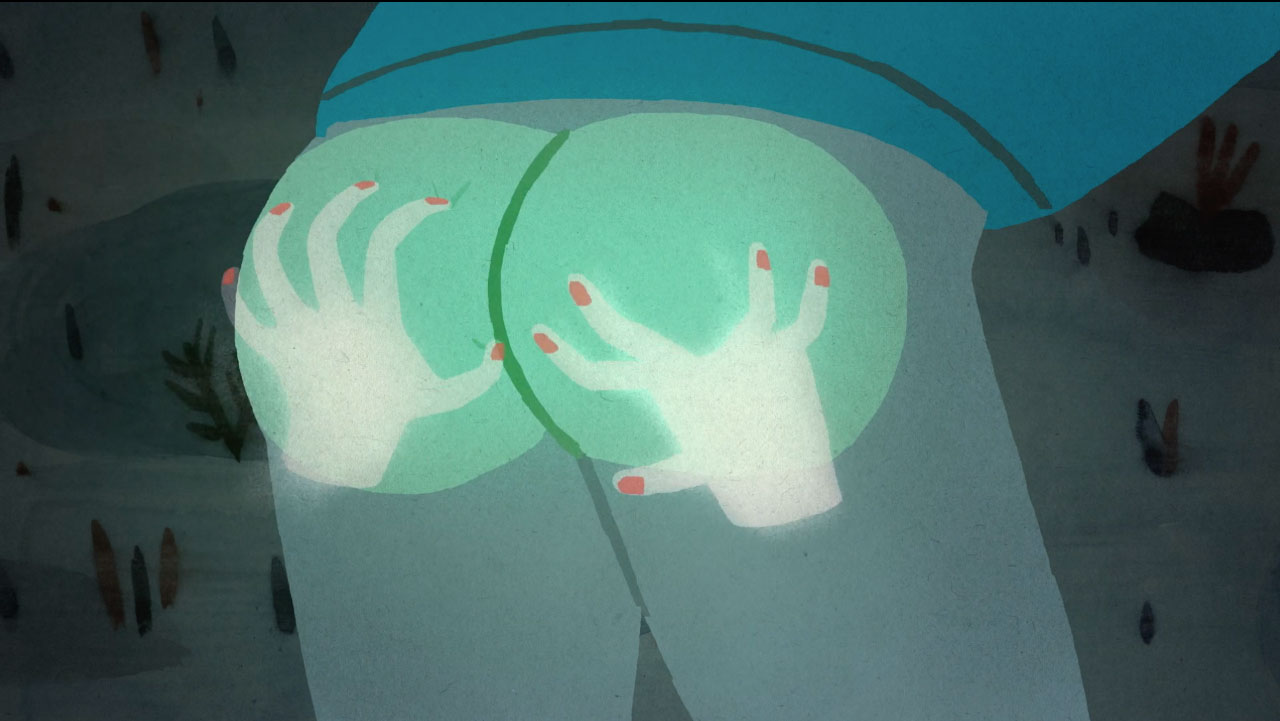 Musical and Mythological Visual Enchantments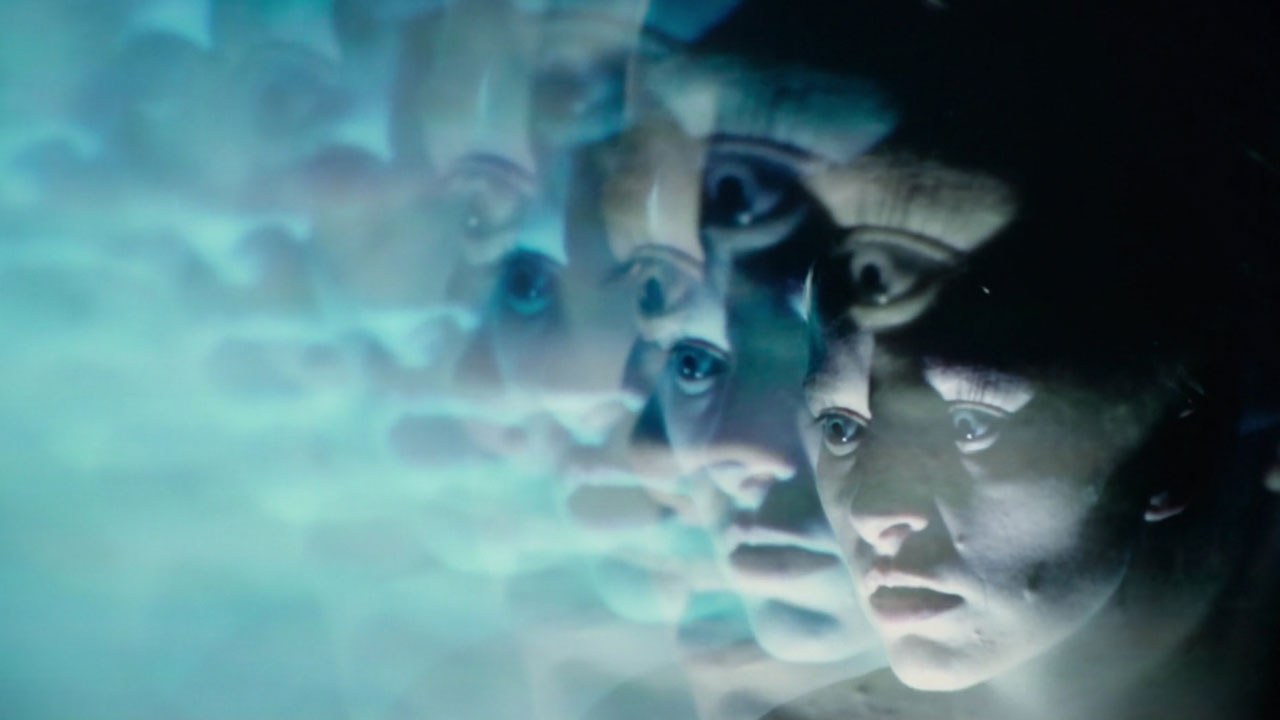 Your Guide to Science at the 2019 Toronto International Film Festival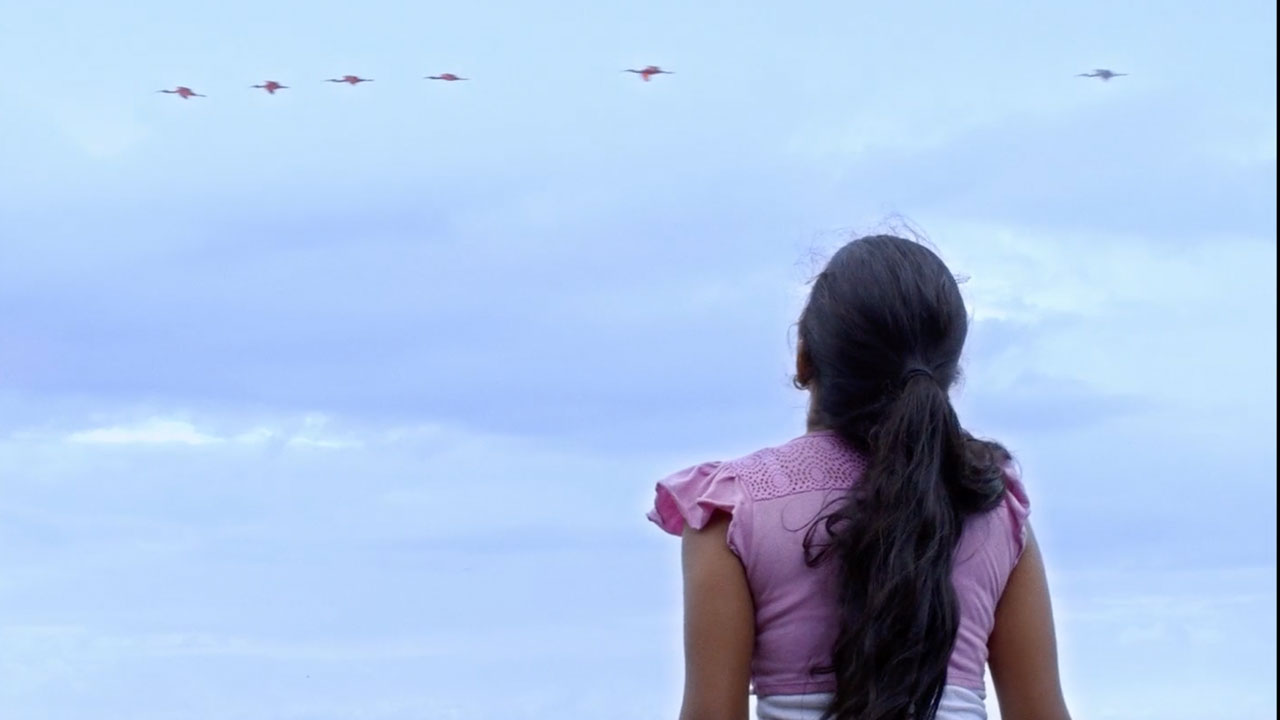 Transformative Desperation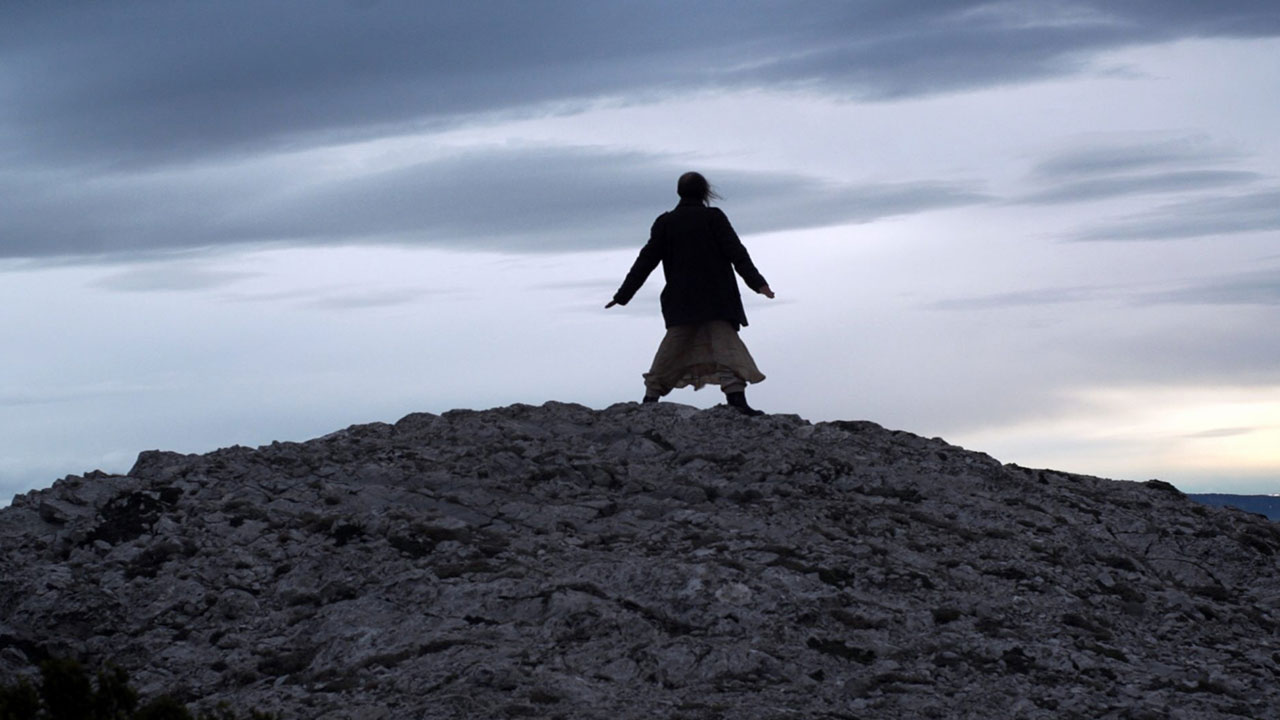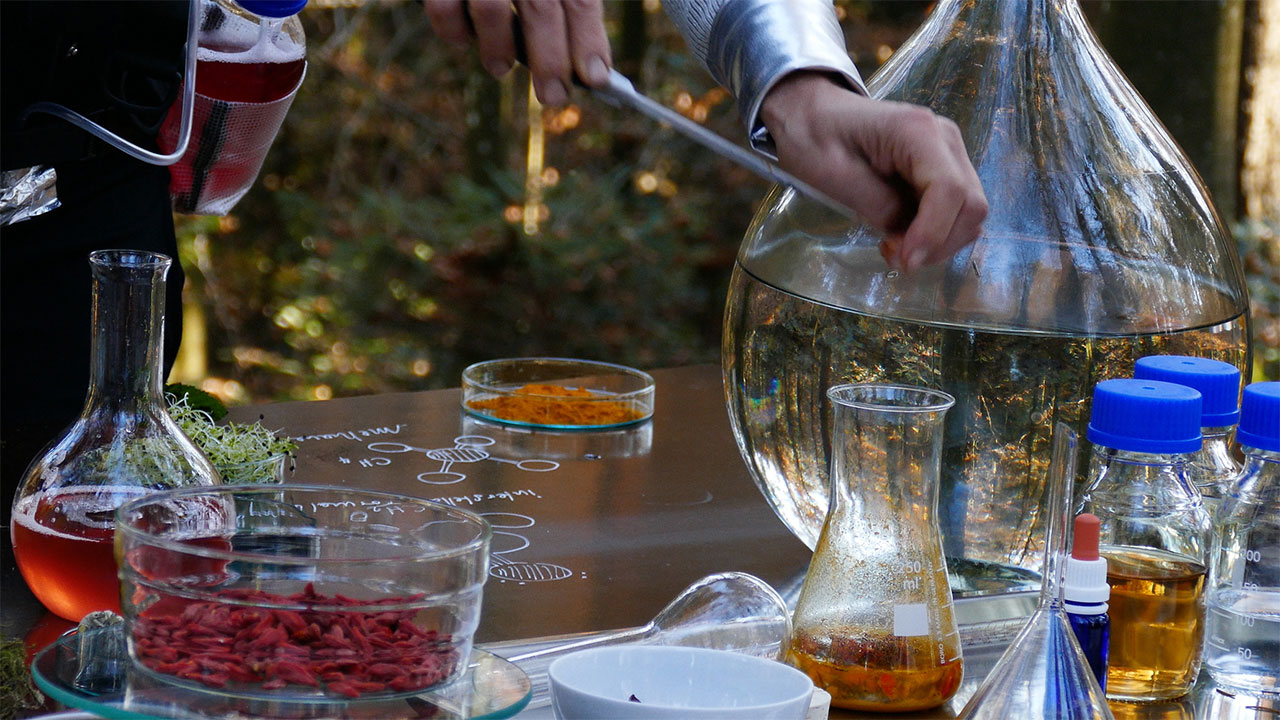 A thousand hoofs – Greed and the Environment
Visualizing an Intimate Journey Through the Brain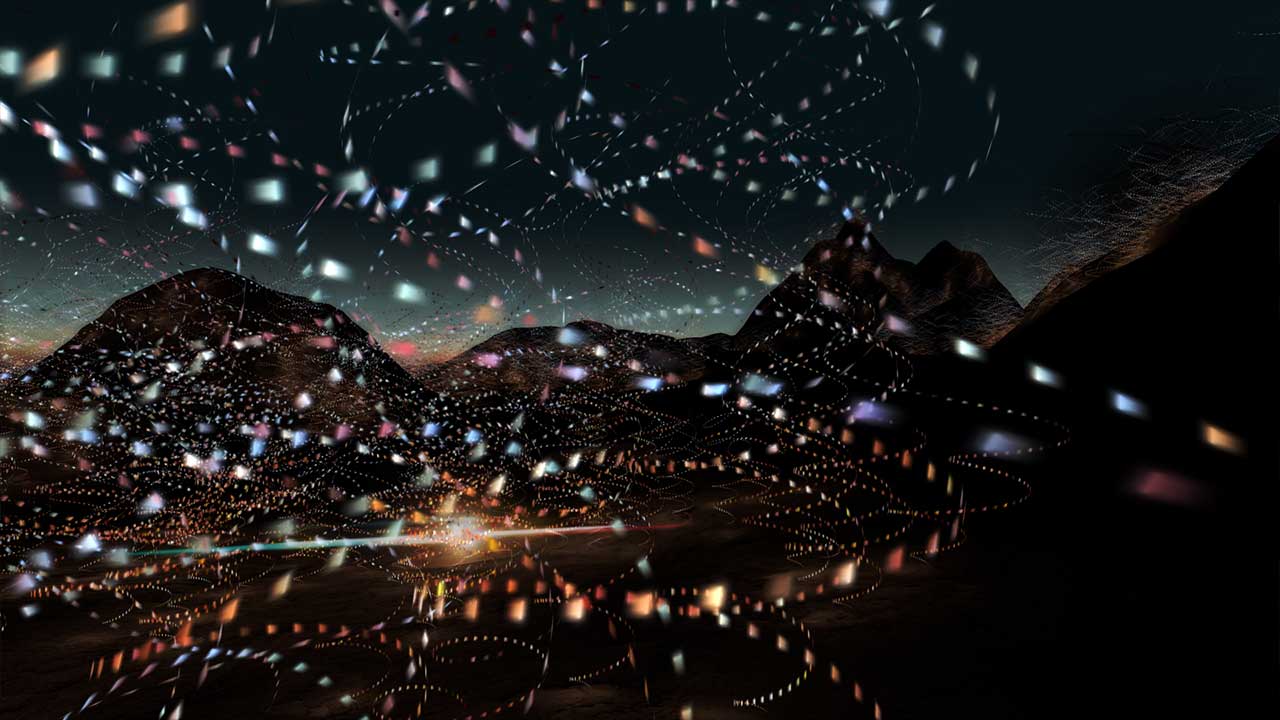 Silent Signal: Exploring Visionary Science through Experimental Animation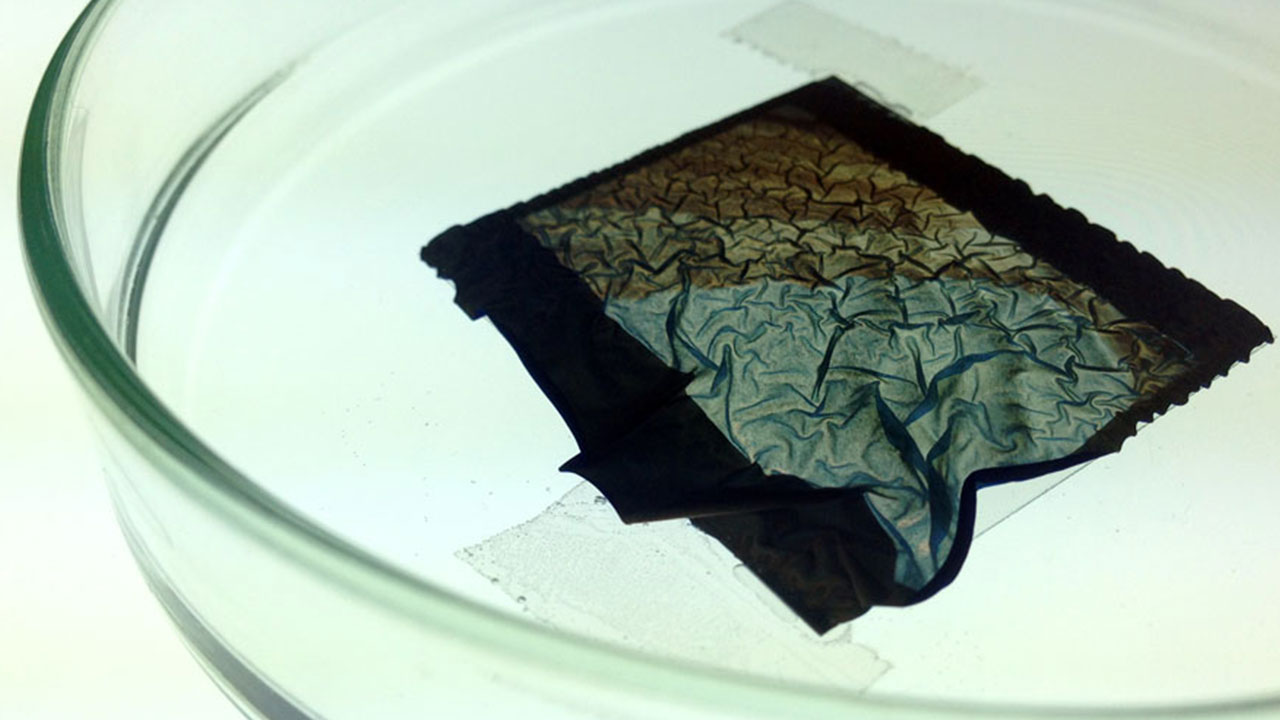 Old Growth: A material metaphor for humanity's effects on the environment
Scavenging Sustenance: Man vs. The Man
Labocine Invites Filmmakers to Apply for "Chimera Experiments"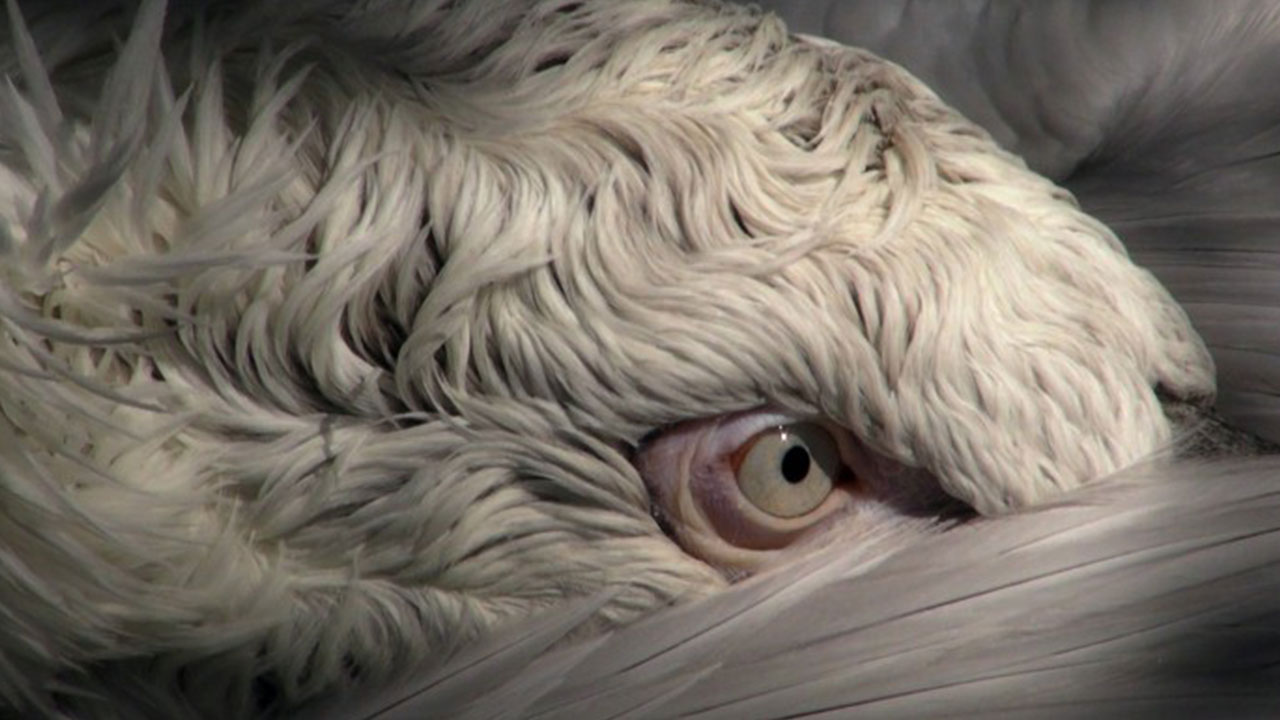 The World According to Birds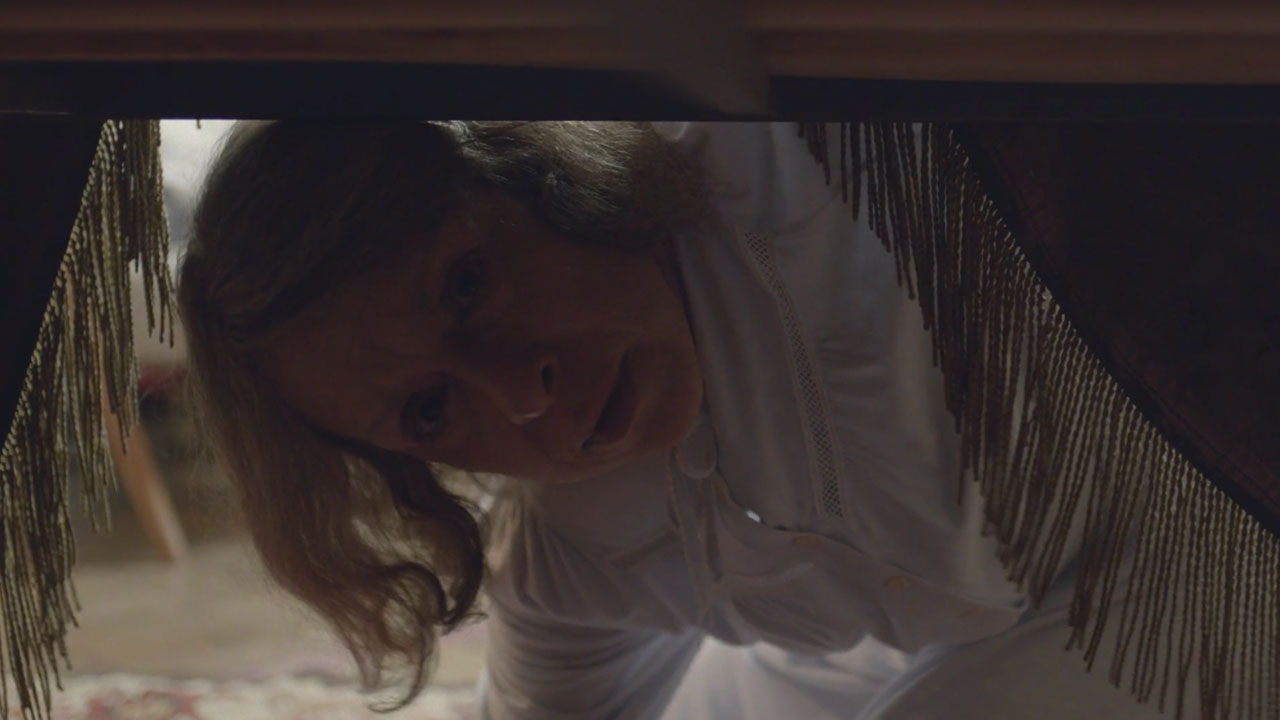 Acquiring One Self from The Many
A.D.A.M. - ON SCREEN From Labocine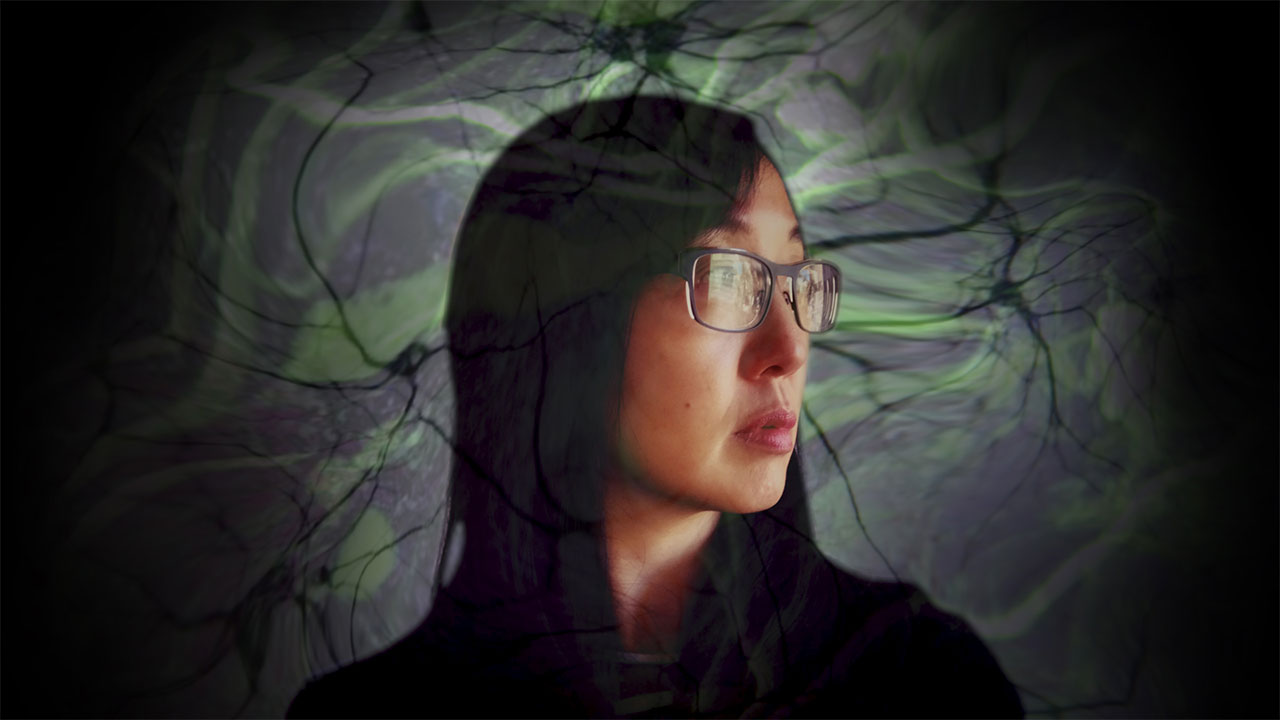 The Netherworld of Consciousness: Films of Jeannette Louie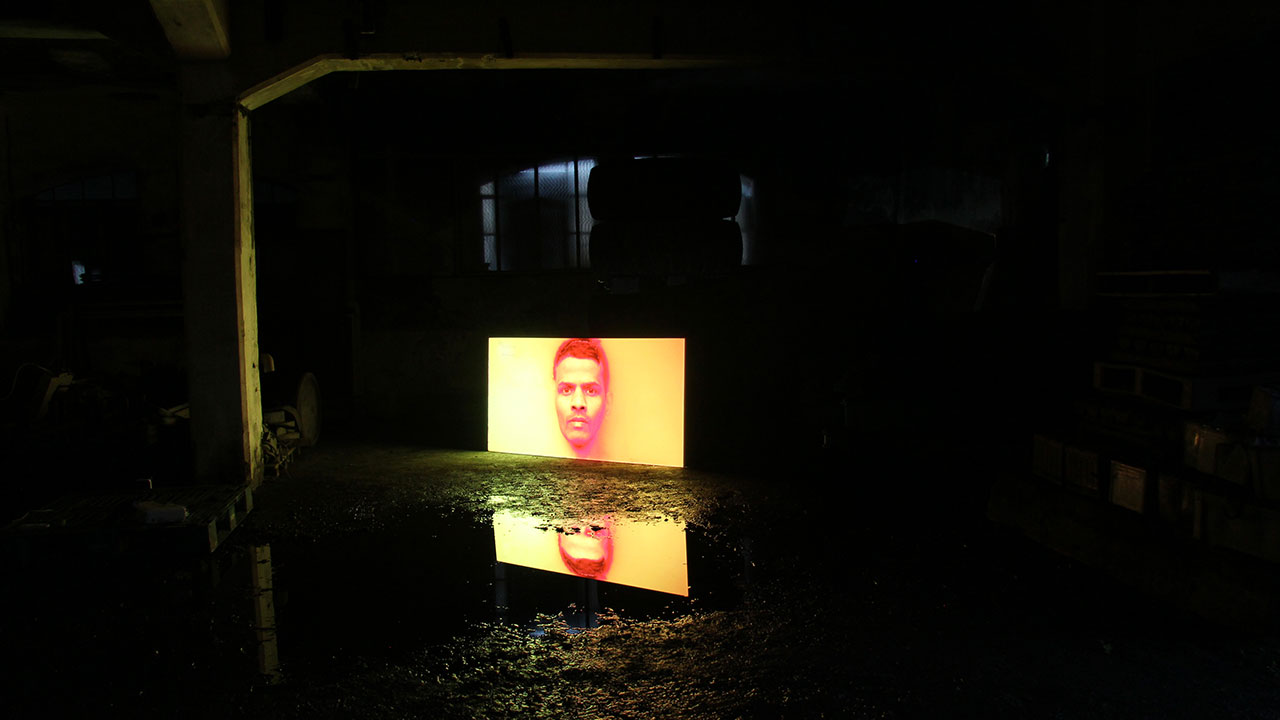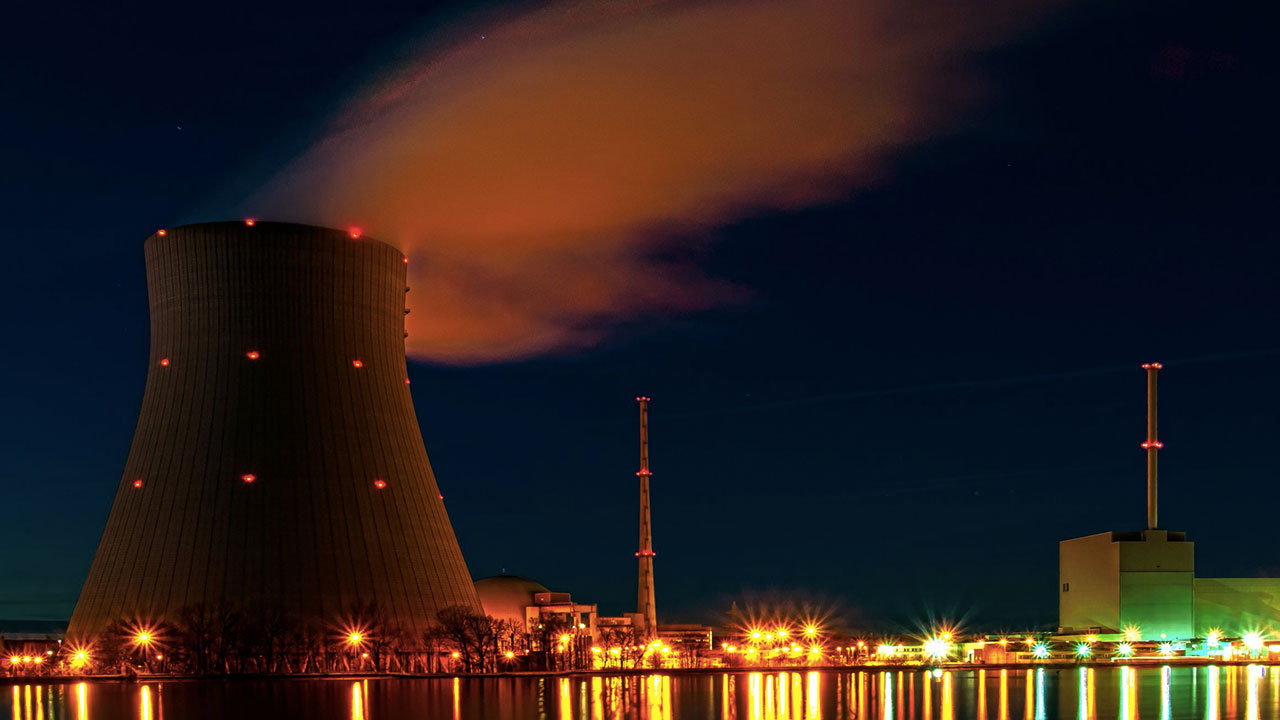 The Fukushima Disaster: Nuclear Trauma Lingers On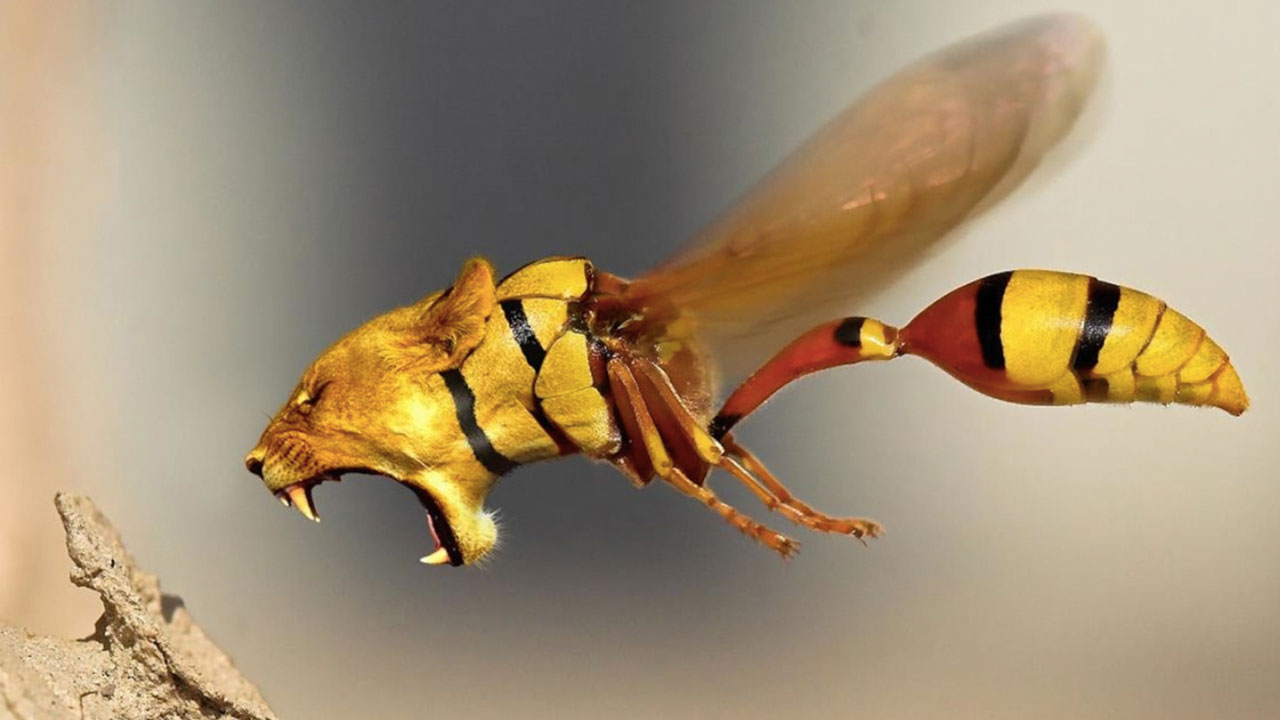 Chimera: Reality or Myth?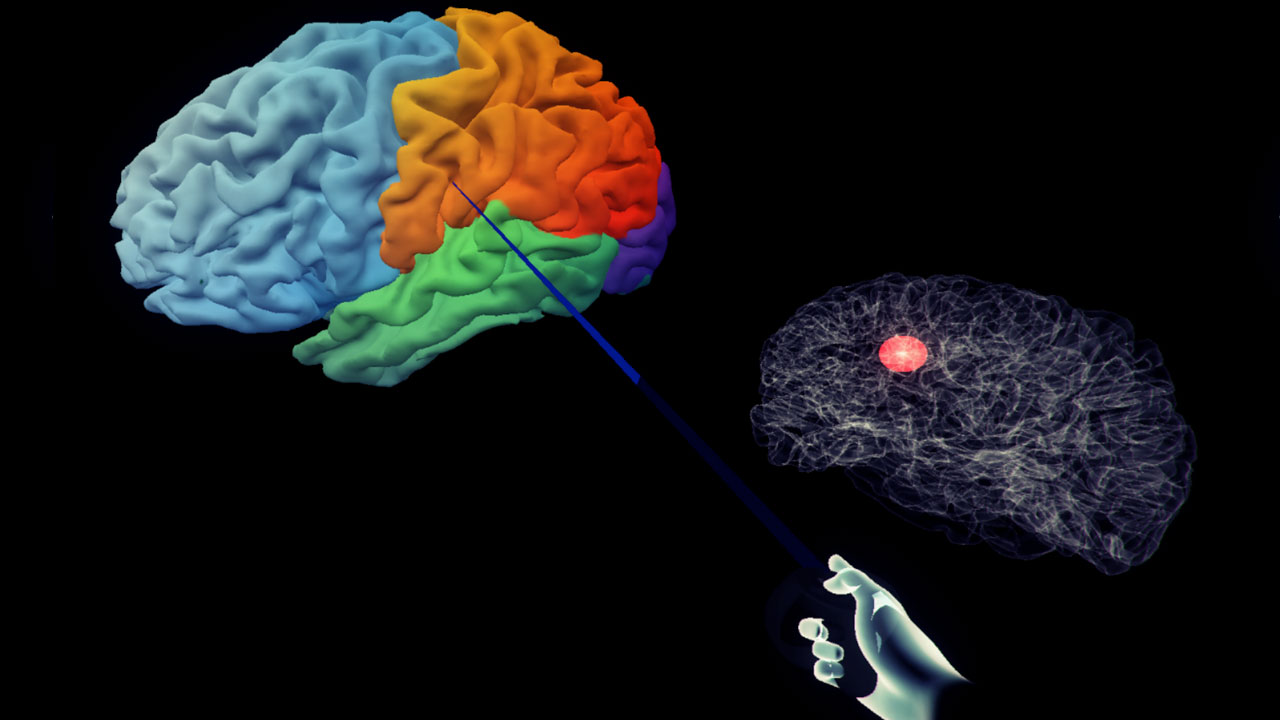 The Virtual Brain Project: Using Immersive Virtual Reality To Enhance Neuroscience Research And Instruction
Film, Knowledge, Networks: the Collaboratorium + Open Media Science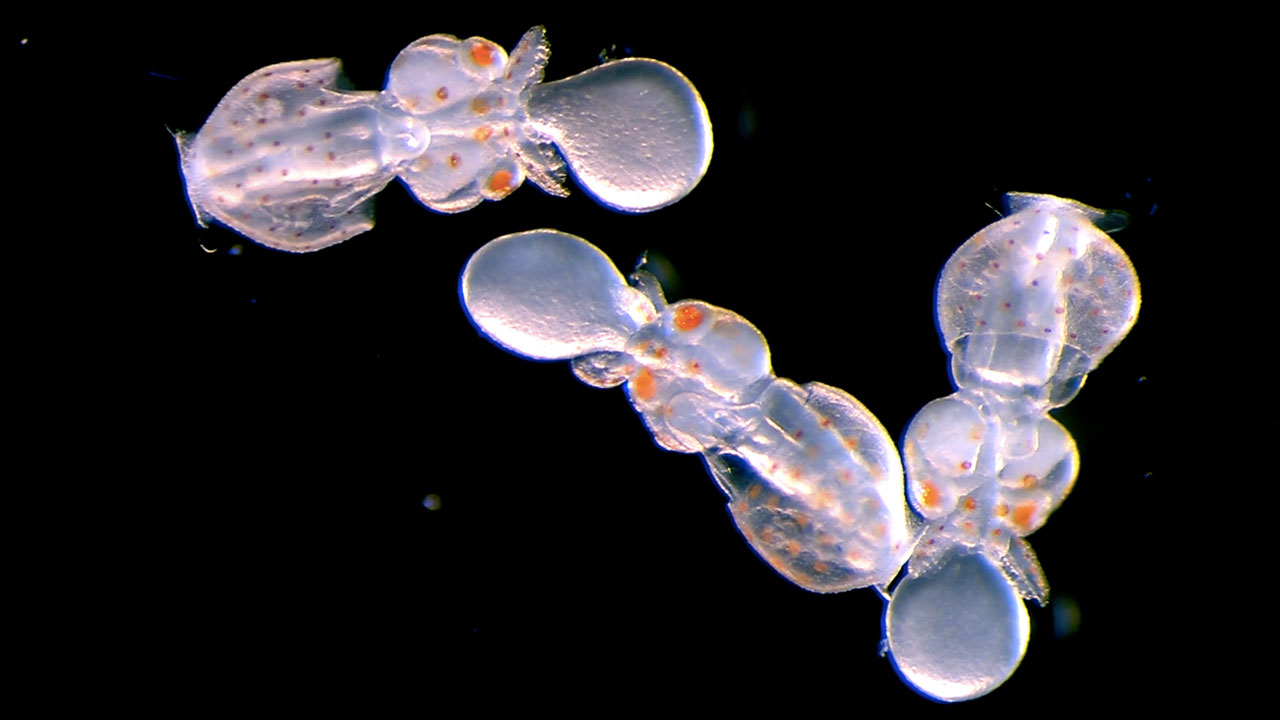 Science as Cinema: A Metamorphosis
Adding Film to the Science Syllabus (Part 2)
Unsettling Equilibrium and Envisioning a Better Future
Territories at the Microscopic Level
On Land and Sea: Visions of Landscapes in the Global South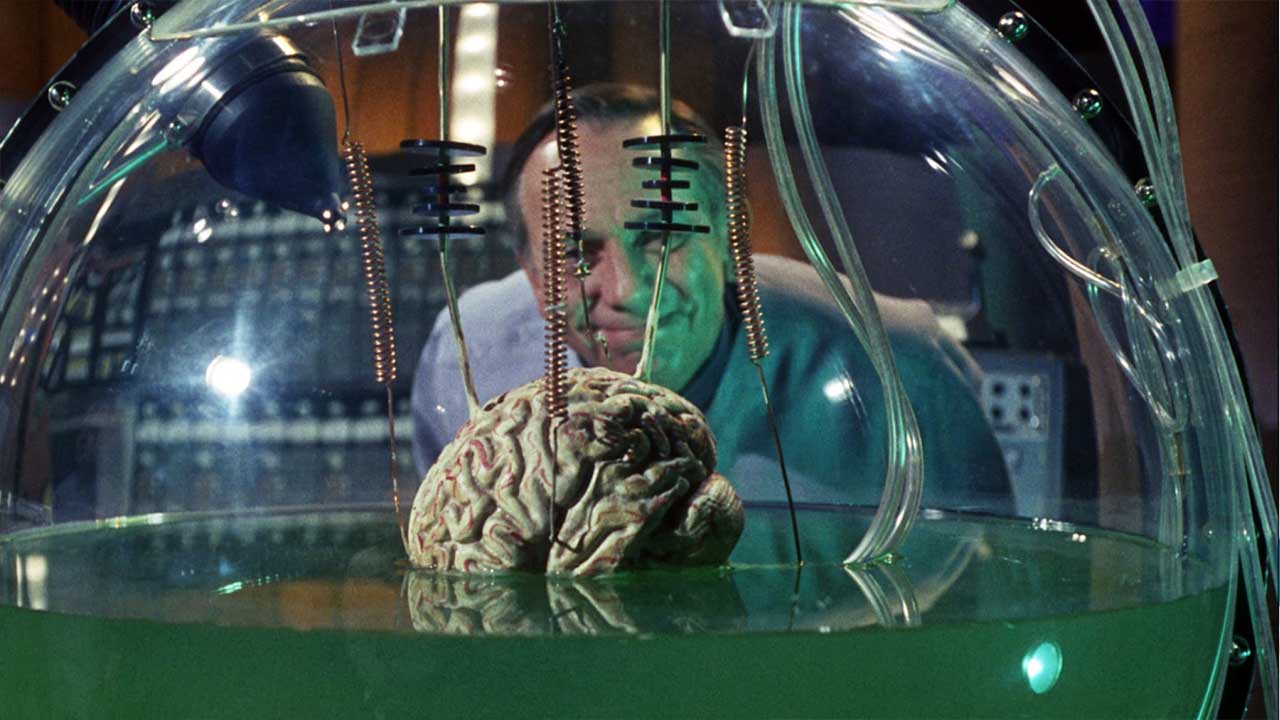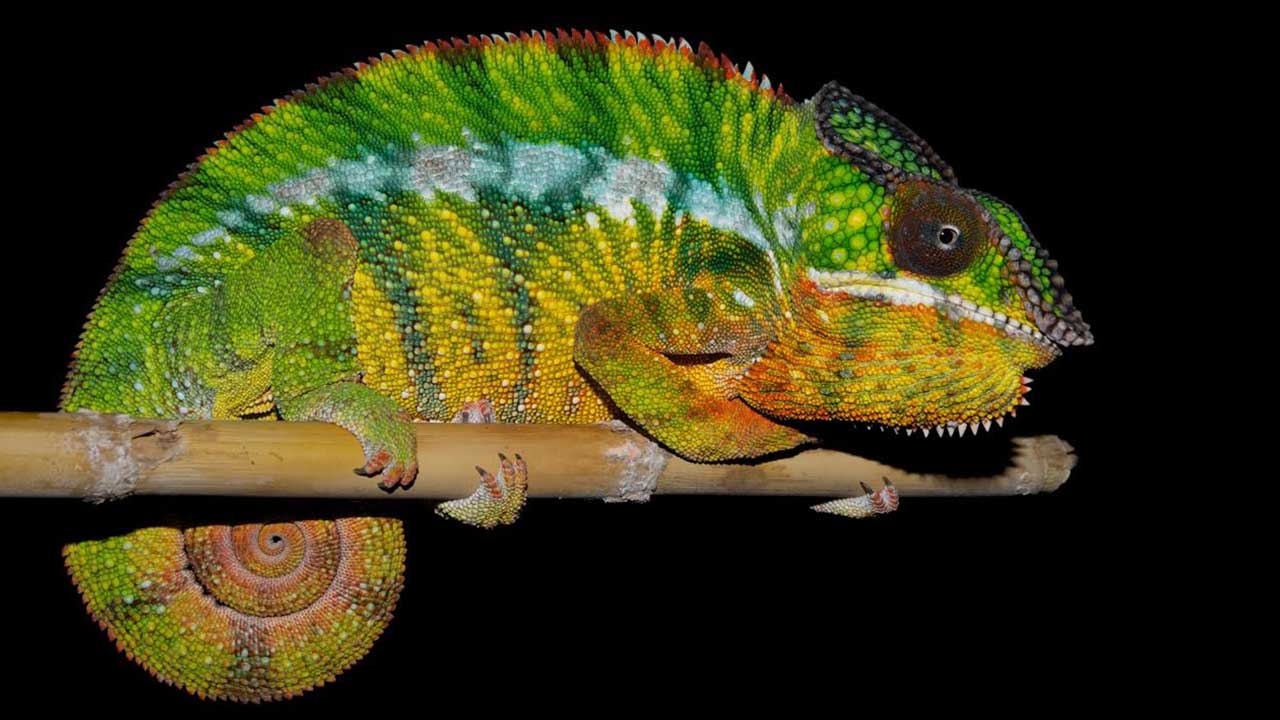 Recording a Chameleon Changing its Color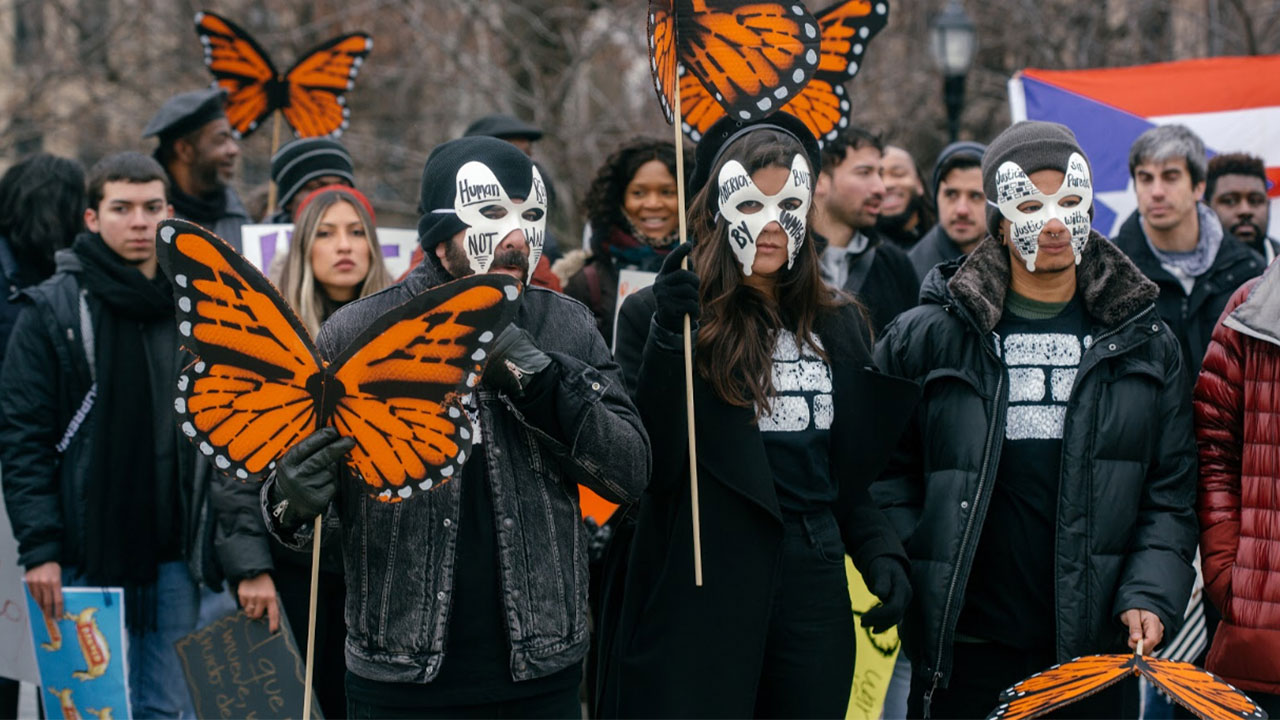 On The Wings of The Monarch: Behind-the-Scenes with Labocine's First Feature
A World of Imagination and Collective Memory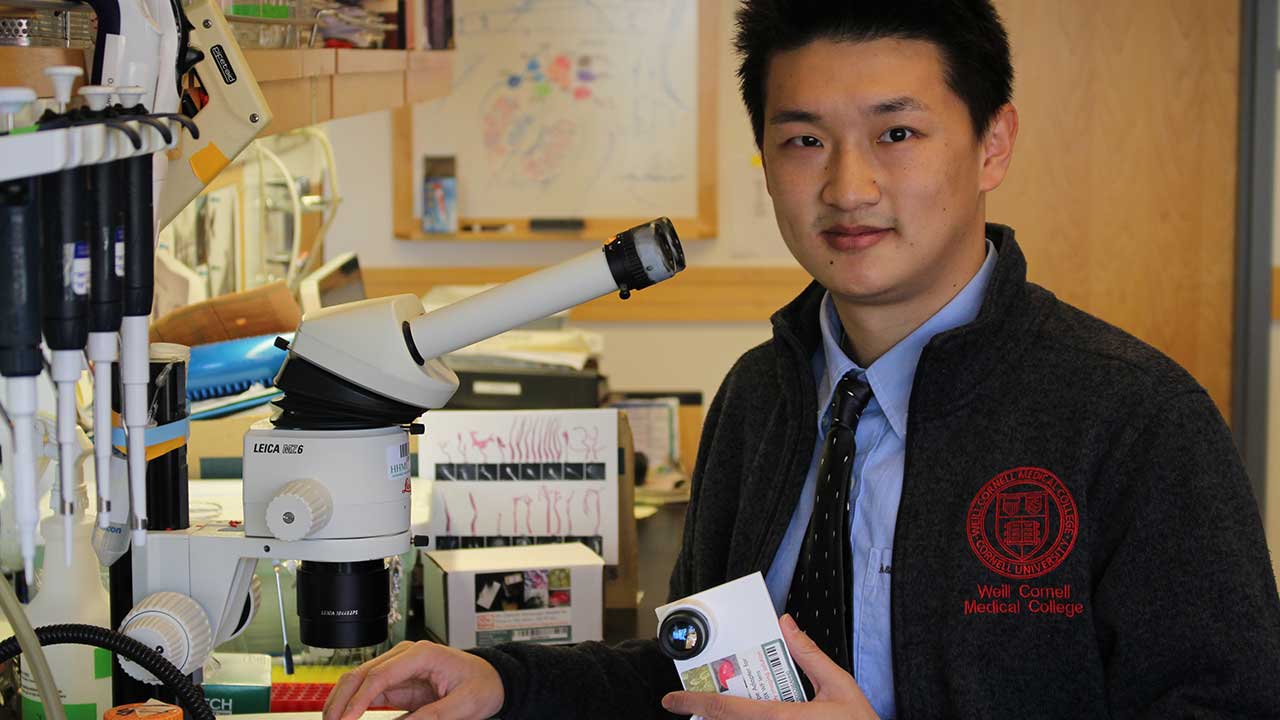 The Moving Microscopic World: 8 Microscopy Films from Scientist Du Cheng
Becoming Animal: Cinemas of transformation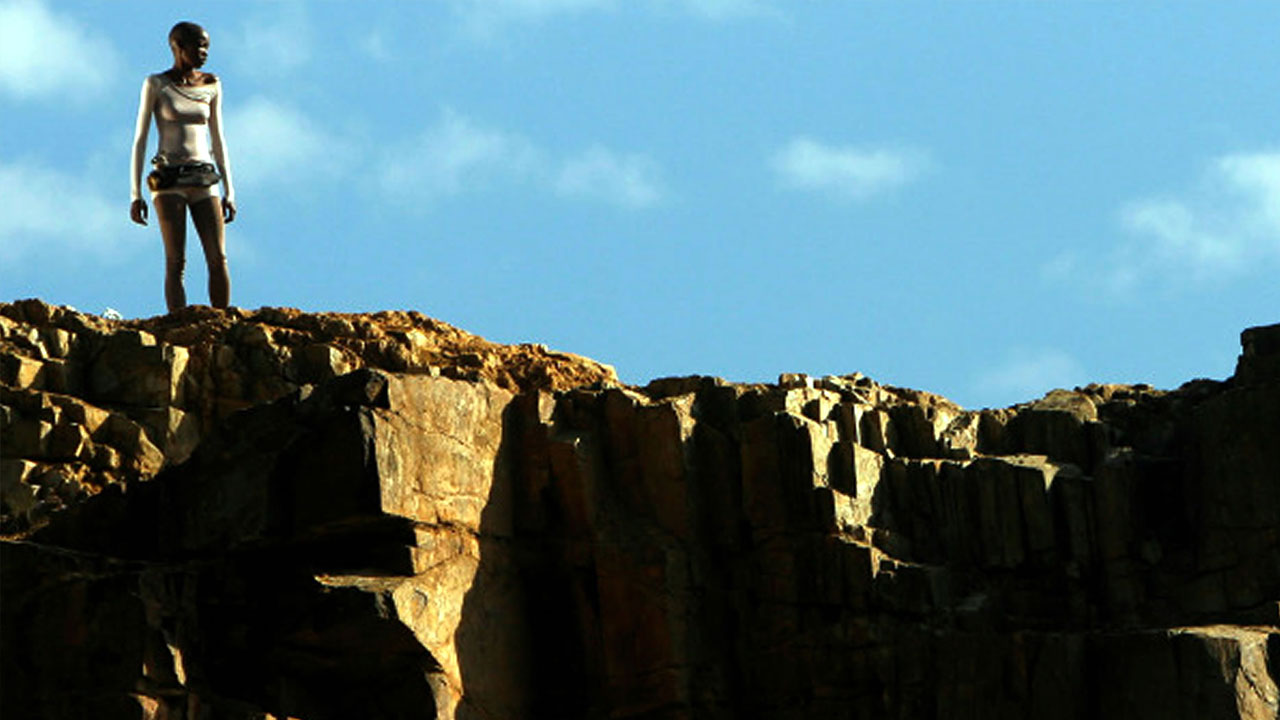 Imagining the Future in the Global South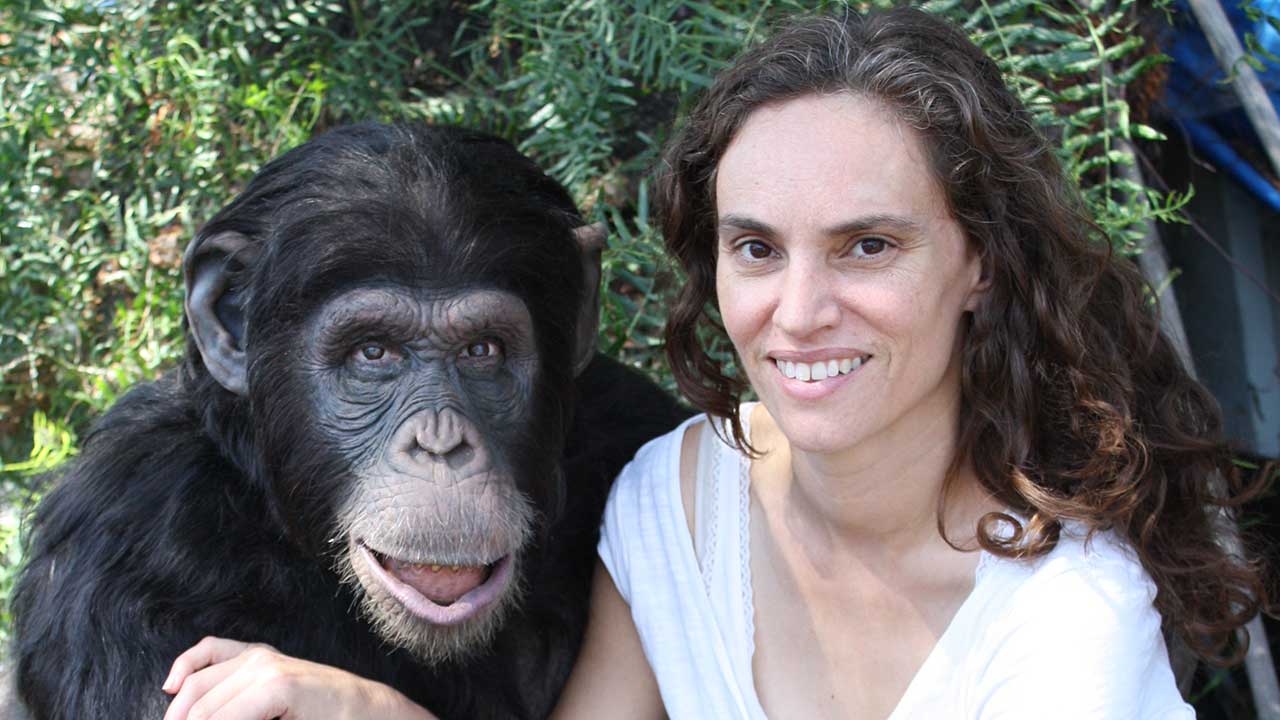 Films for the Non-Human Demographic
Augmenting Human and Machine Intelligence with Data Visualization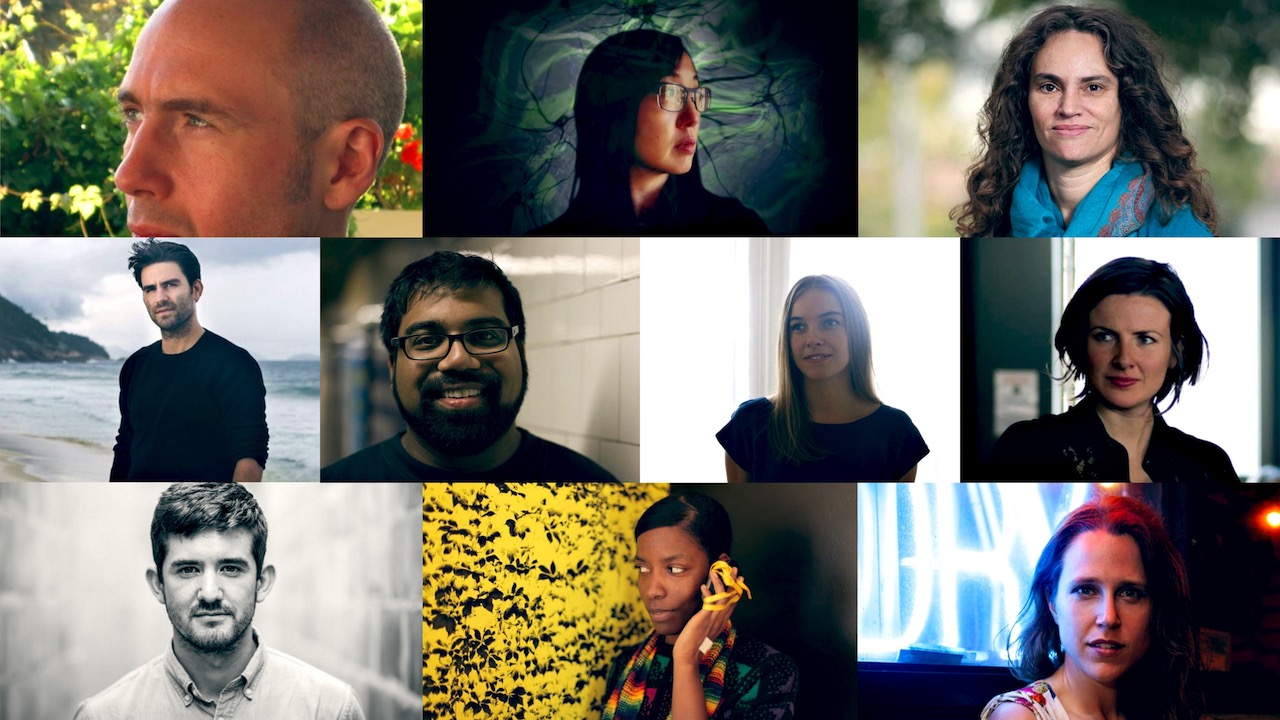 Announcing the Ten Visionary Filmmakers of "Chimera Experiments"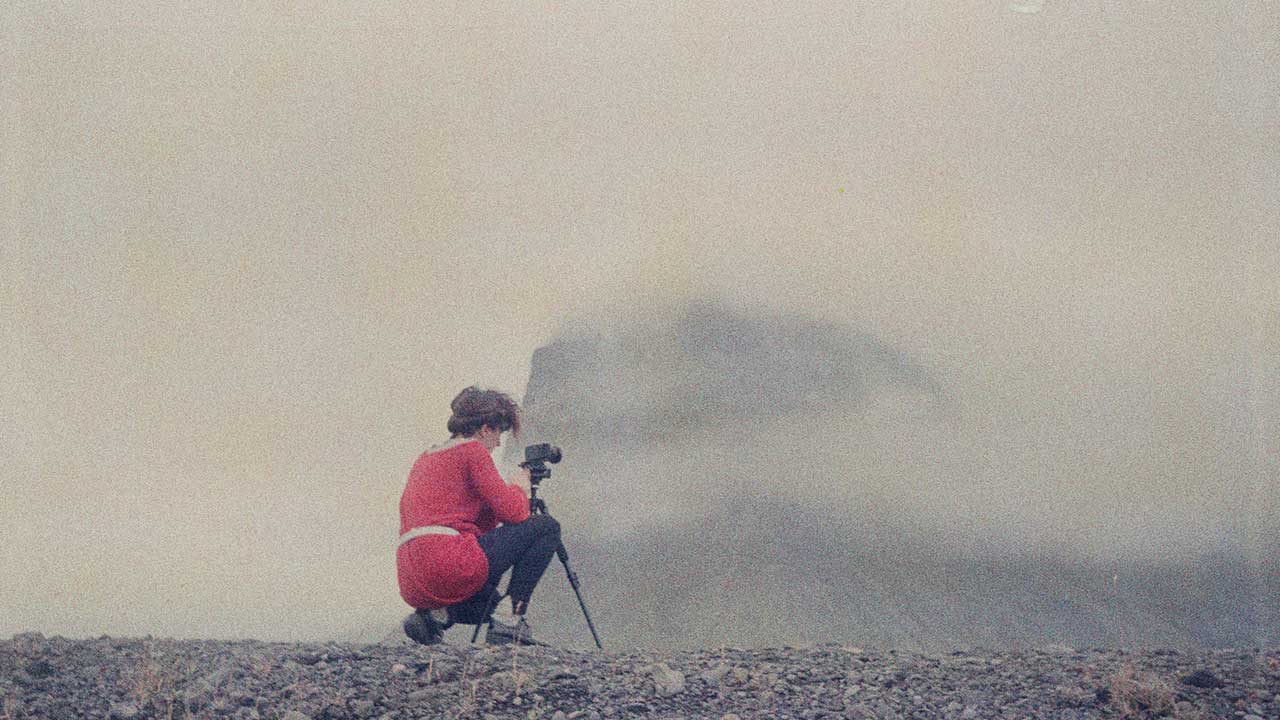 Redefining the Scientific Fiction(s)