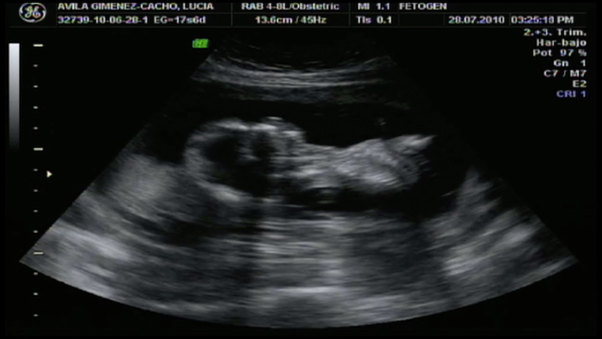 El Humano Perfecto (The Perfect Human)
Andres Cota Hiriart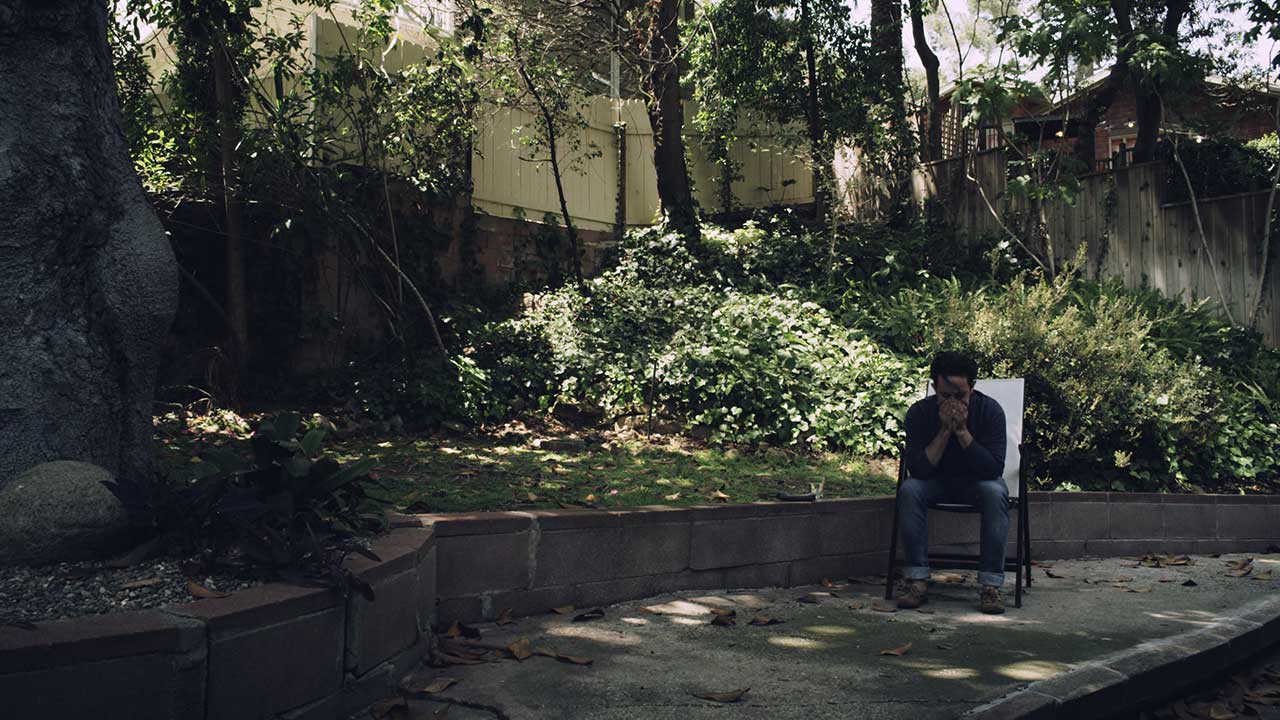 The Perfect 46
Brett Ryan Bonowicz
The Perfect Human
Jørgen Leth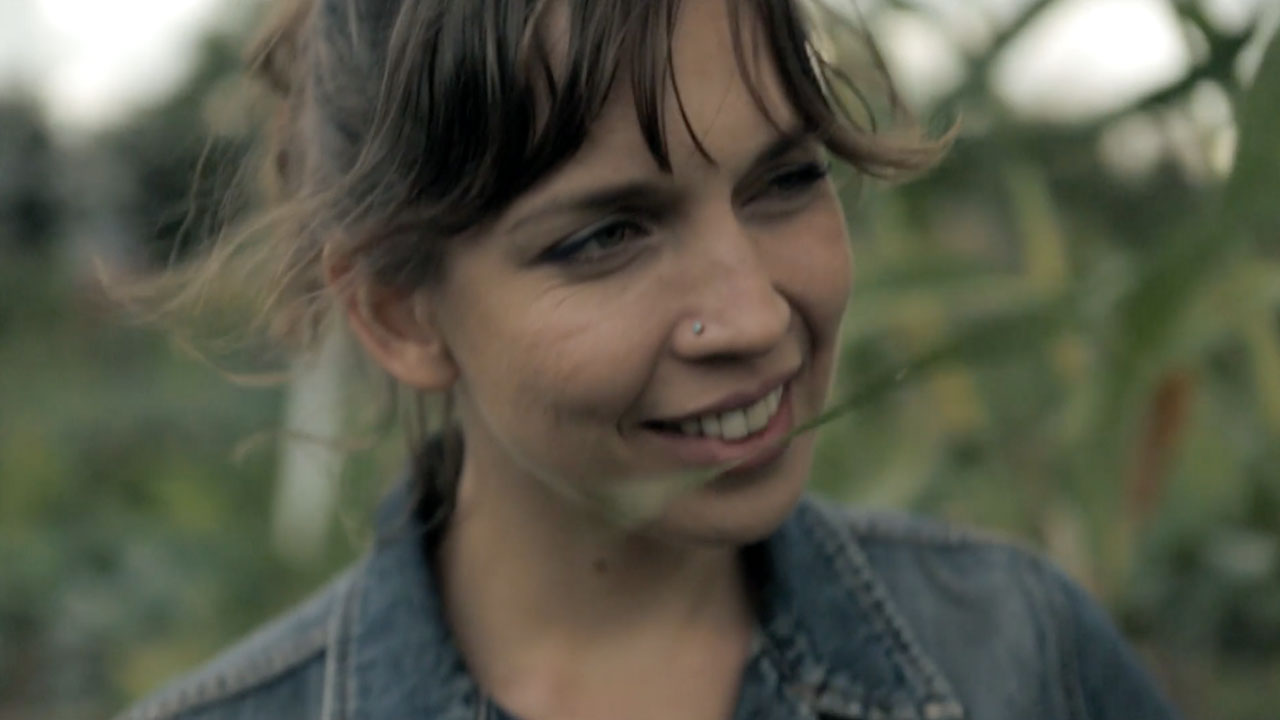 The Perfect Apple
Maria Jurnic,Rachel Mayer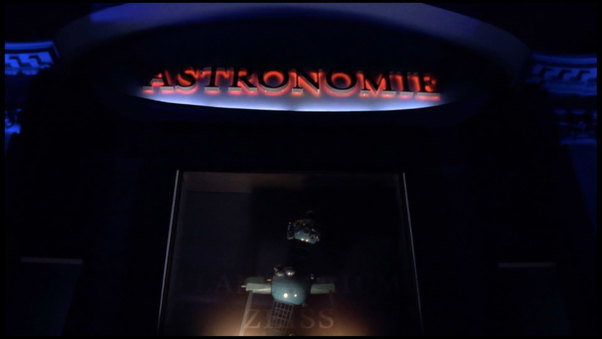 Picture Perfect: Vincent Fournier
David Feinberg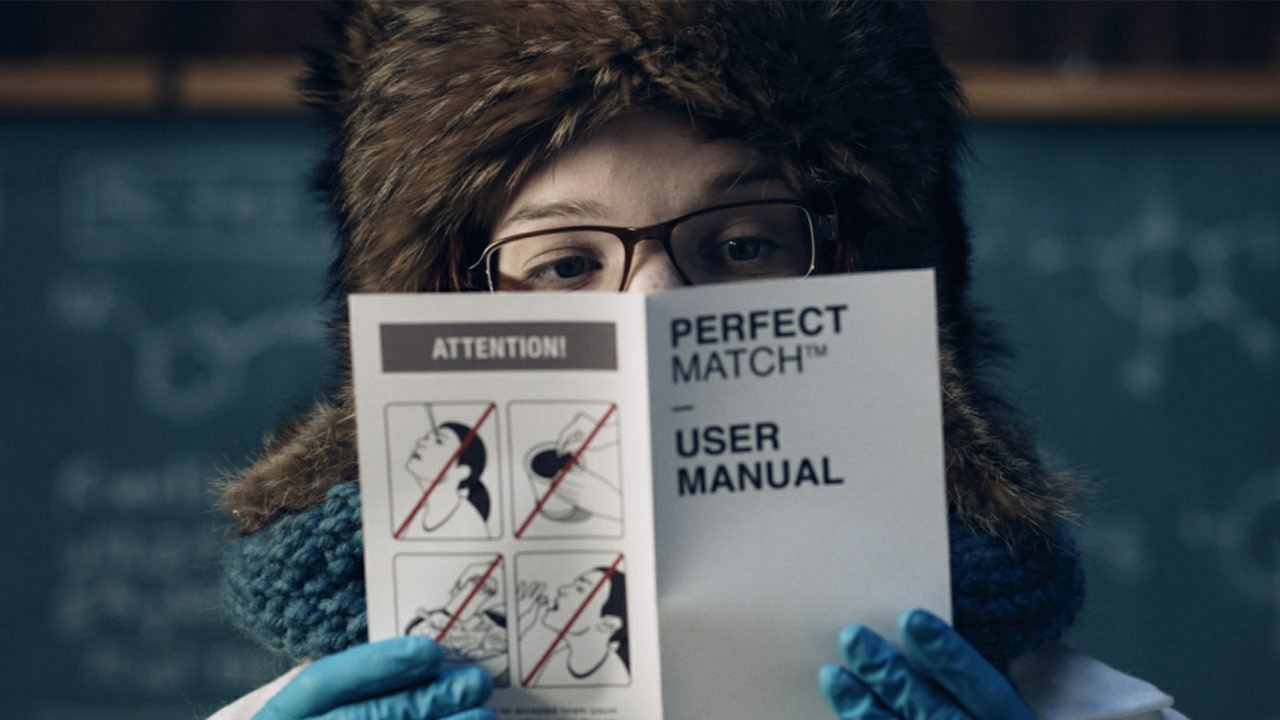 Return to Sender
Denise Hauser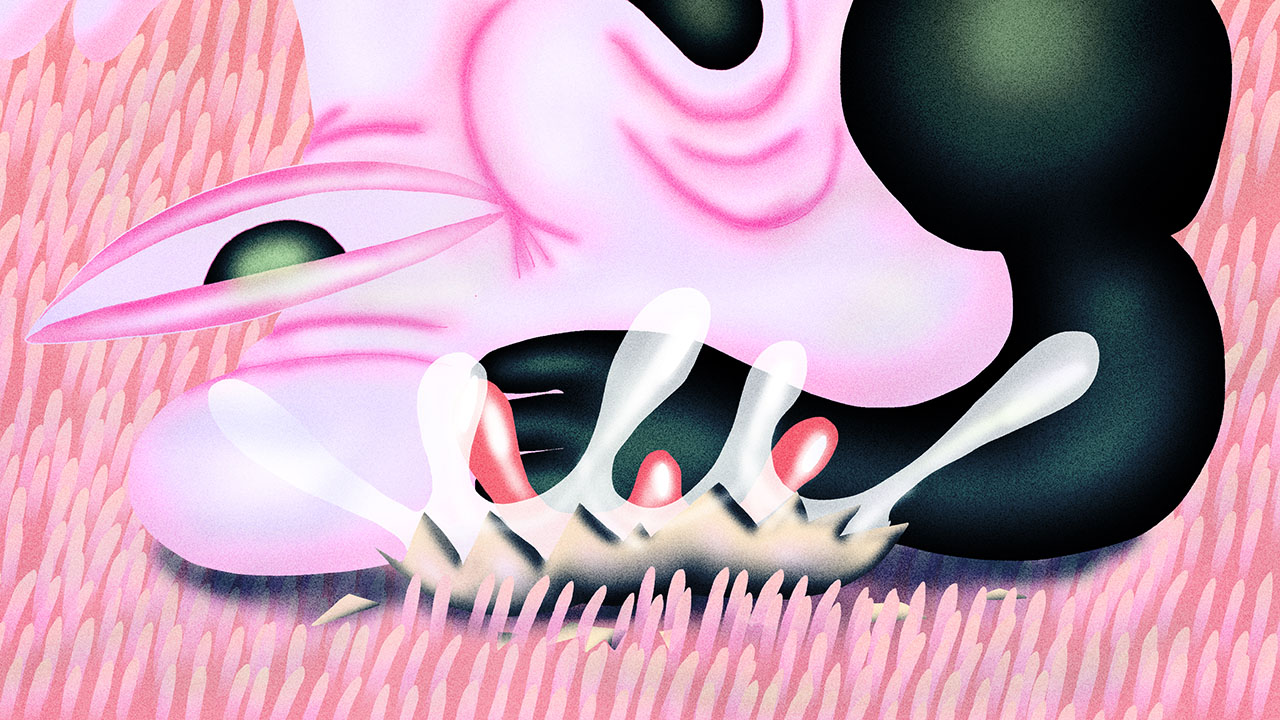 Slug Life
Sophie Koko Gate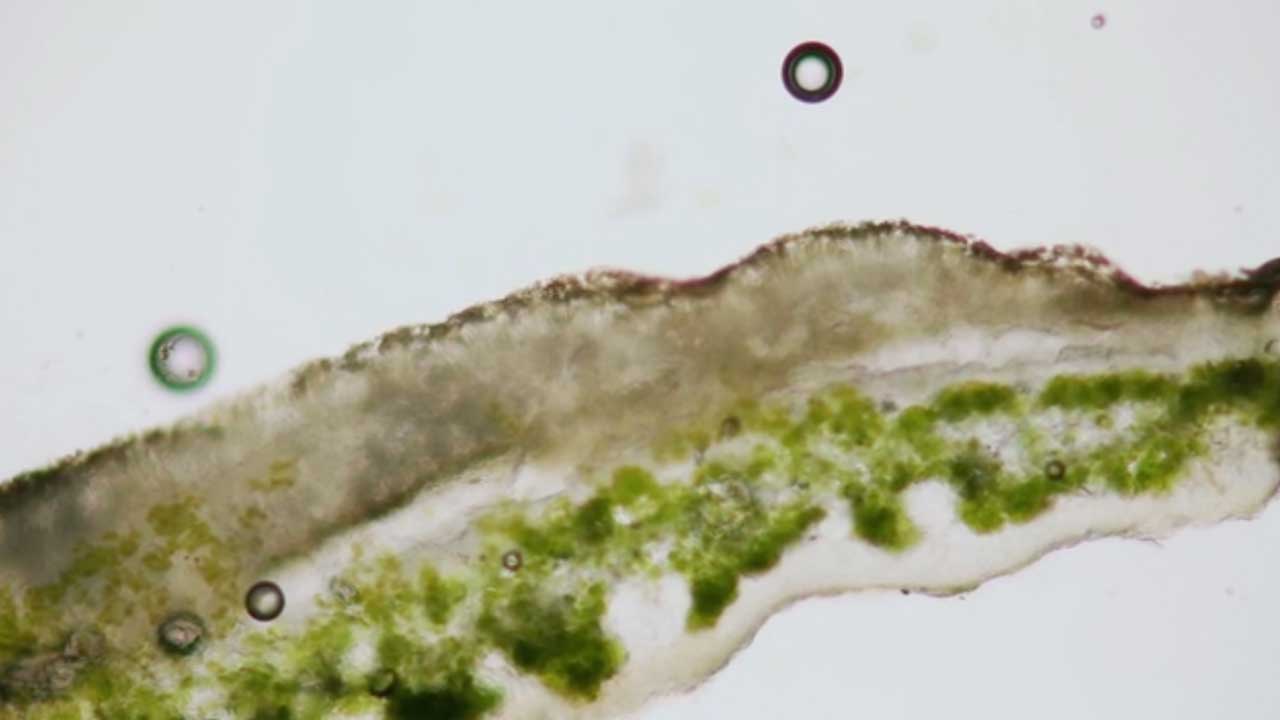 Lichen
Sally Warring
The Infinite Man
Hugh Sullivan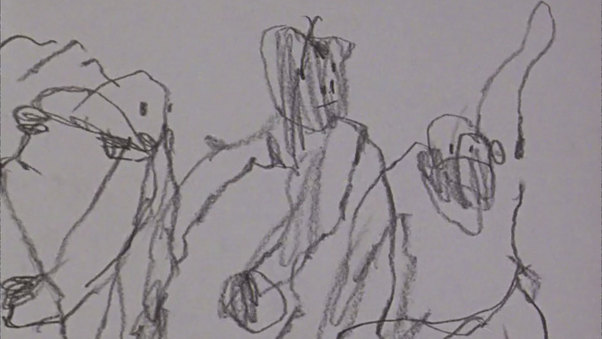 Velocity
Karolina Głusiec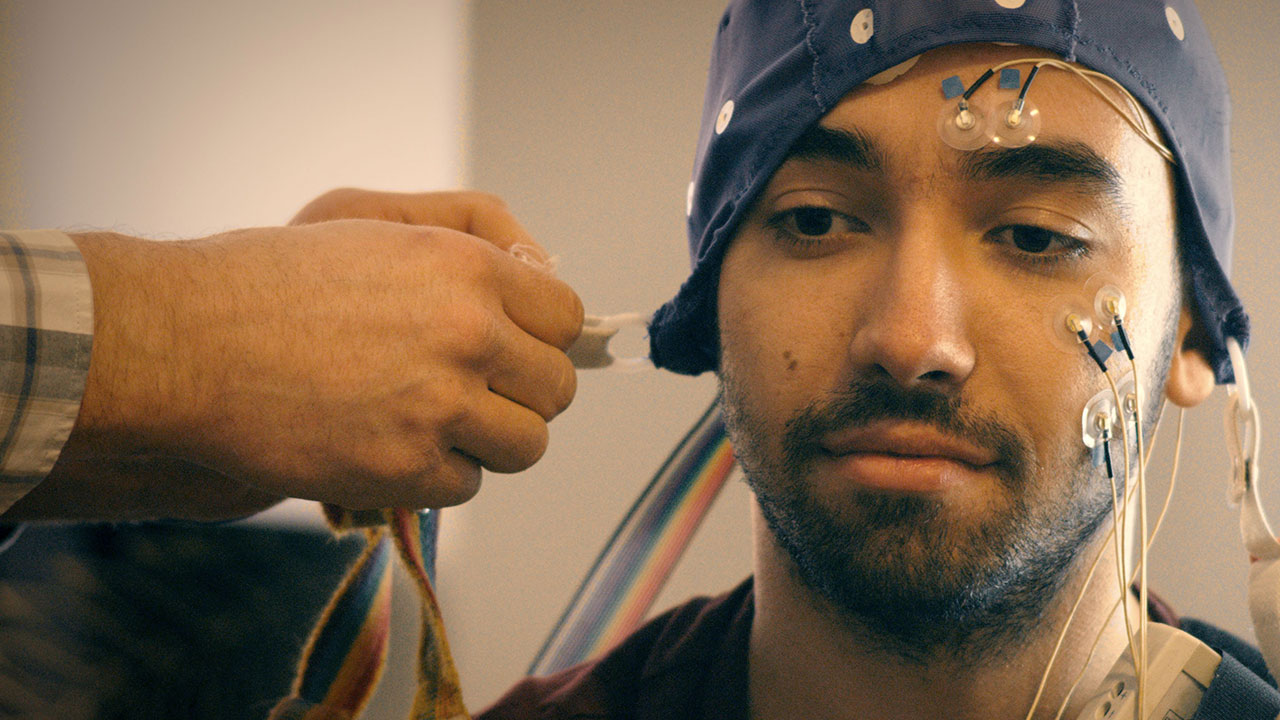 Love & Engineering
Tonislav Hristov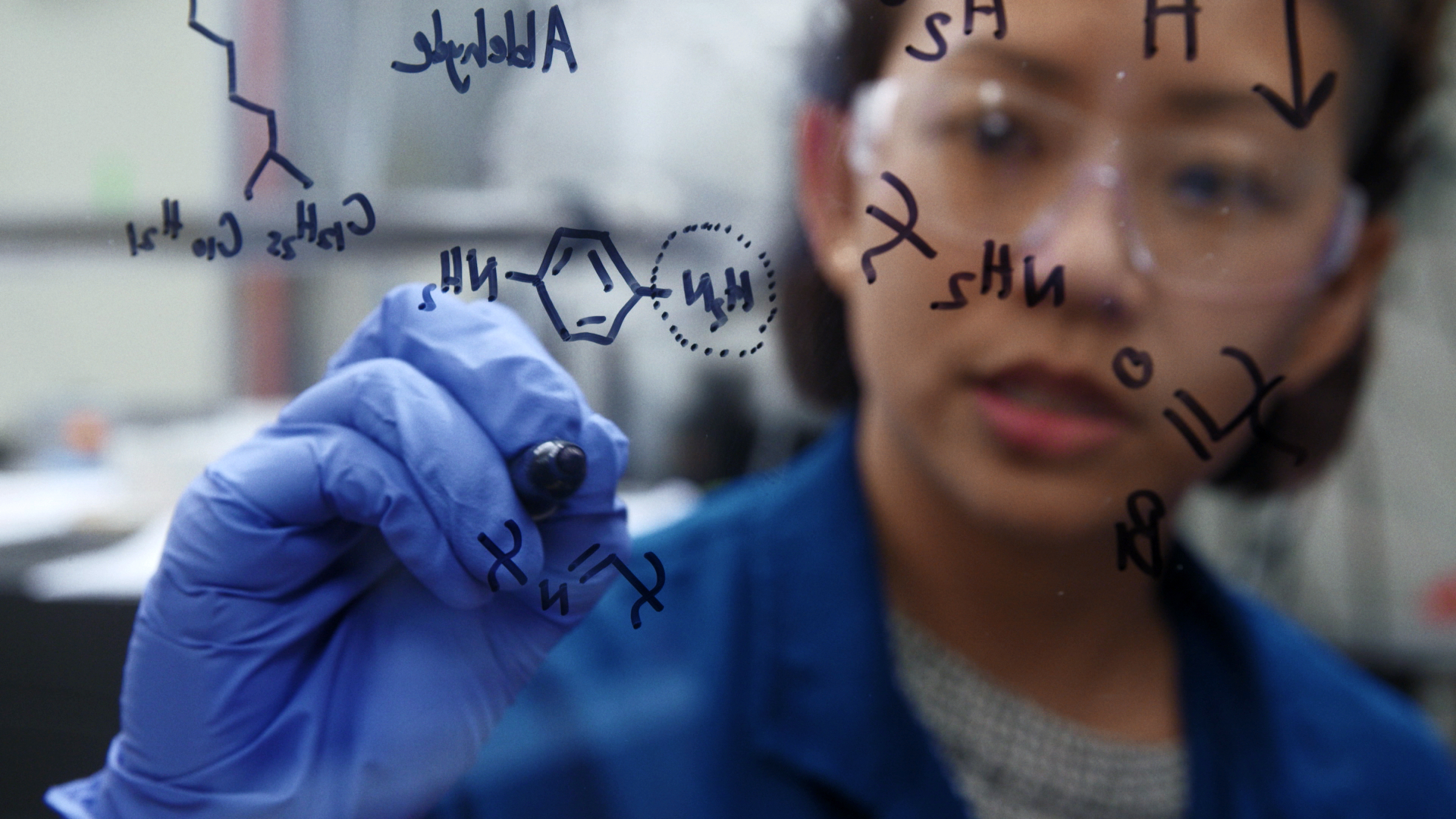 Under The Skin
Miao Wang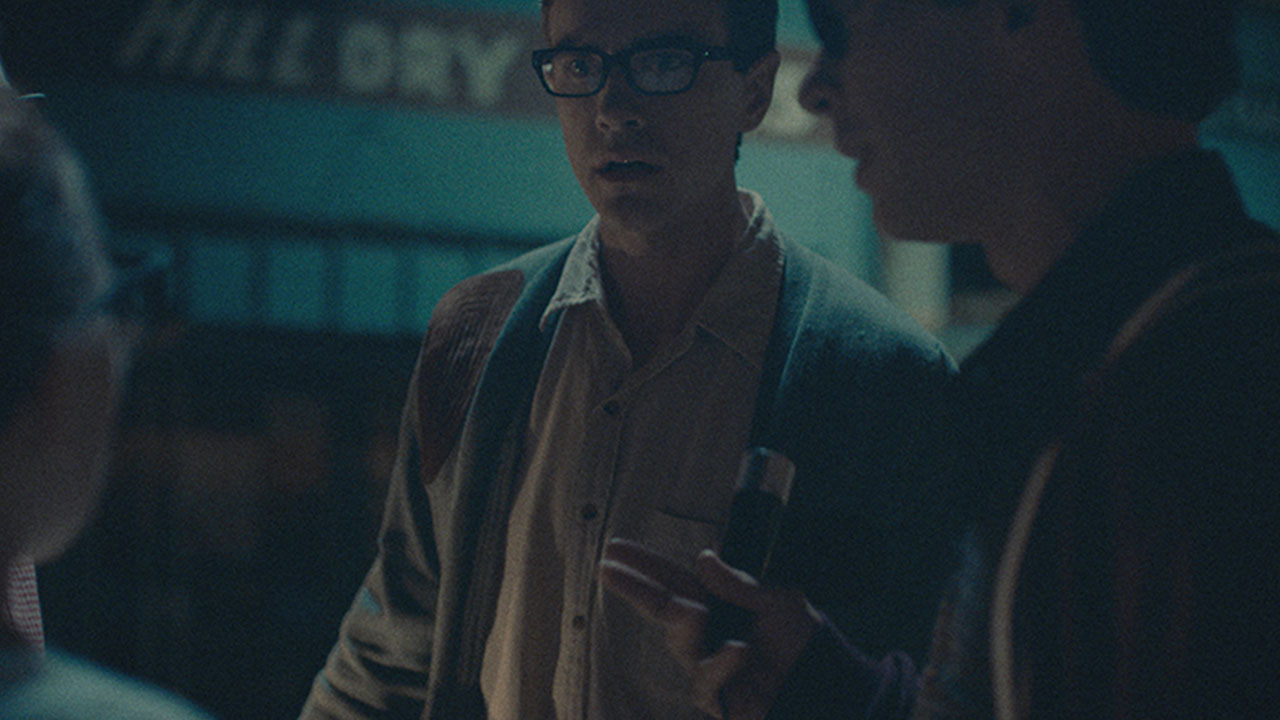 The Vast of Night
Andrew Patterson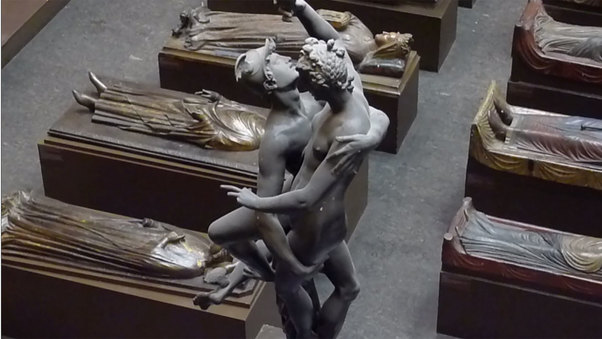 Resonance
Geraldine Cox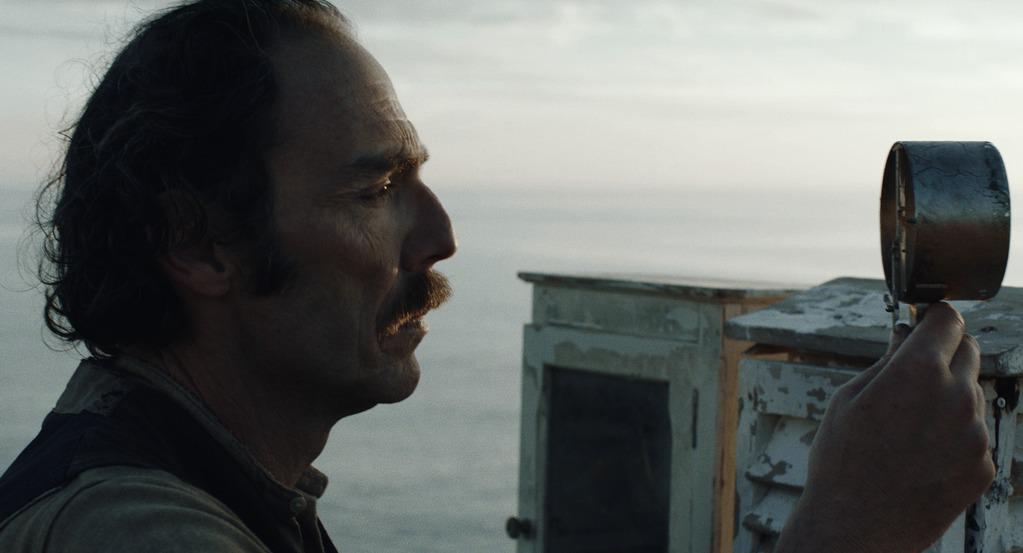 Icare
Nicolas Boucart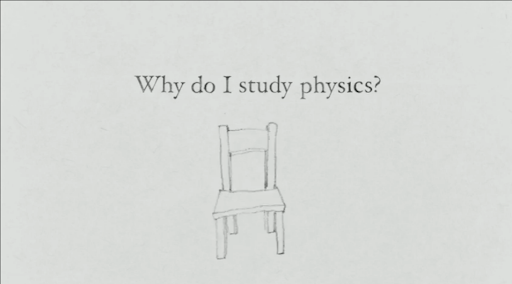 Why Do I Study Physics?
Xiangjun Shi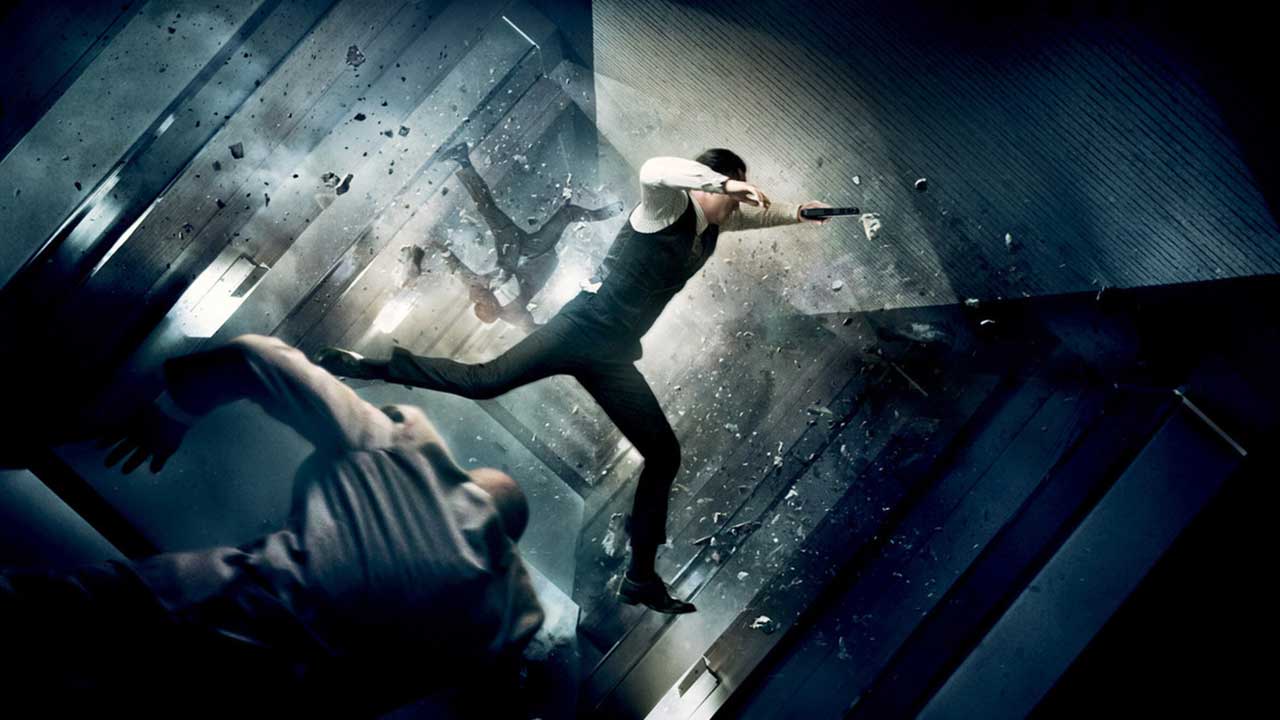 Inception
Christopher Nolan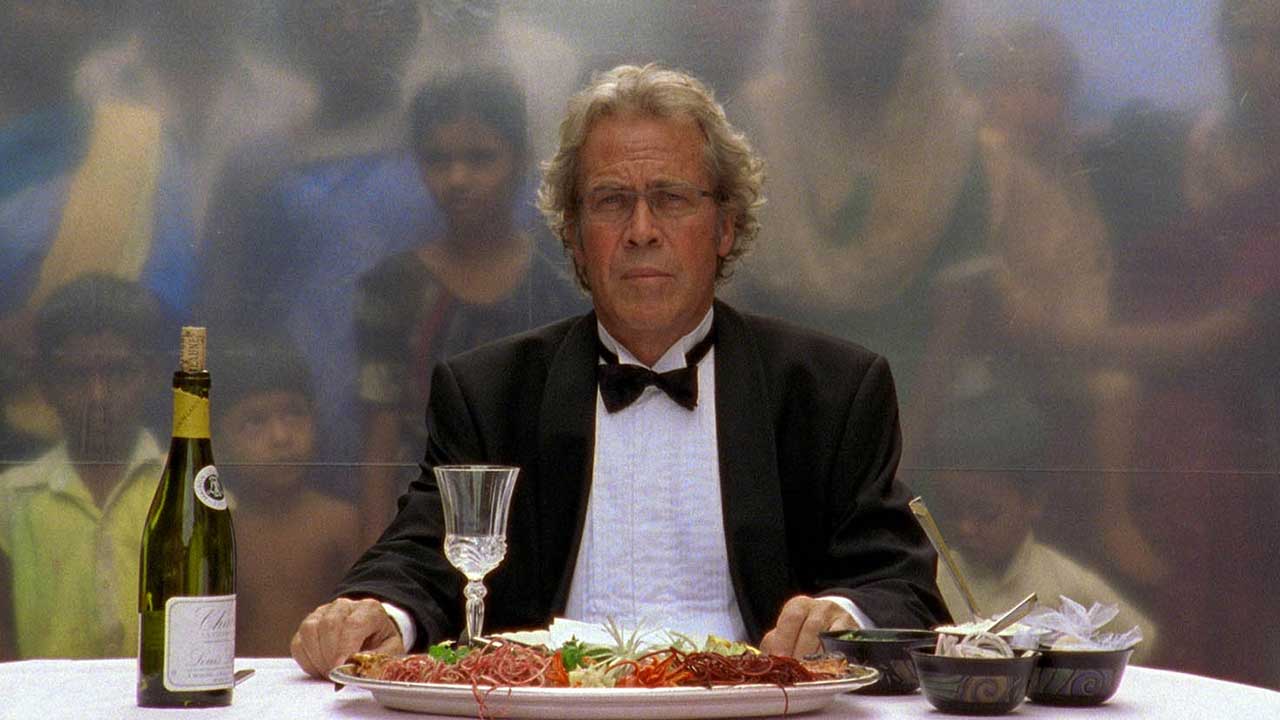 The Five Obstructions
Lars Von Trier,Jørgen Leth
Cave of Forgotten Dreams
Werner Herzog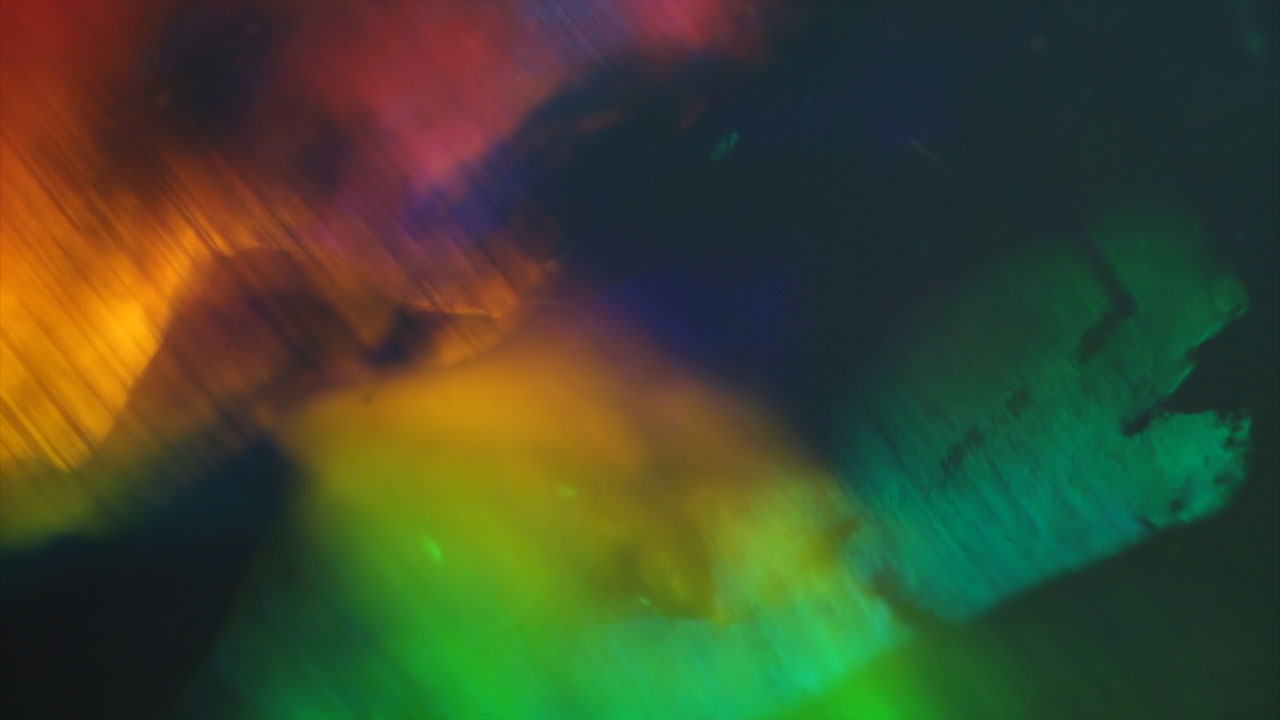 Play of Color
Danielle Parsons
Acid Science Underground
Daniel Maszkovitch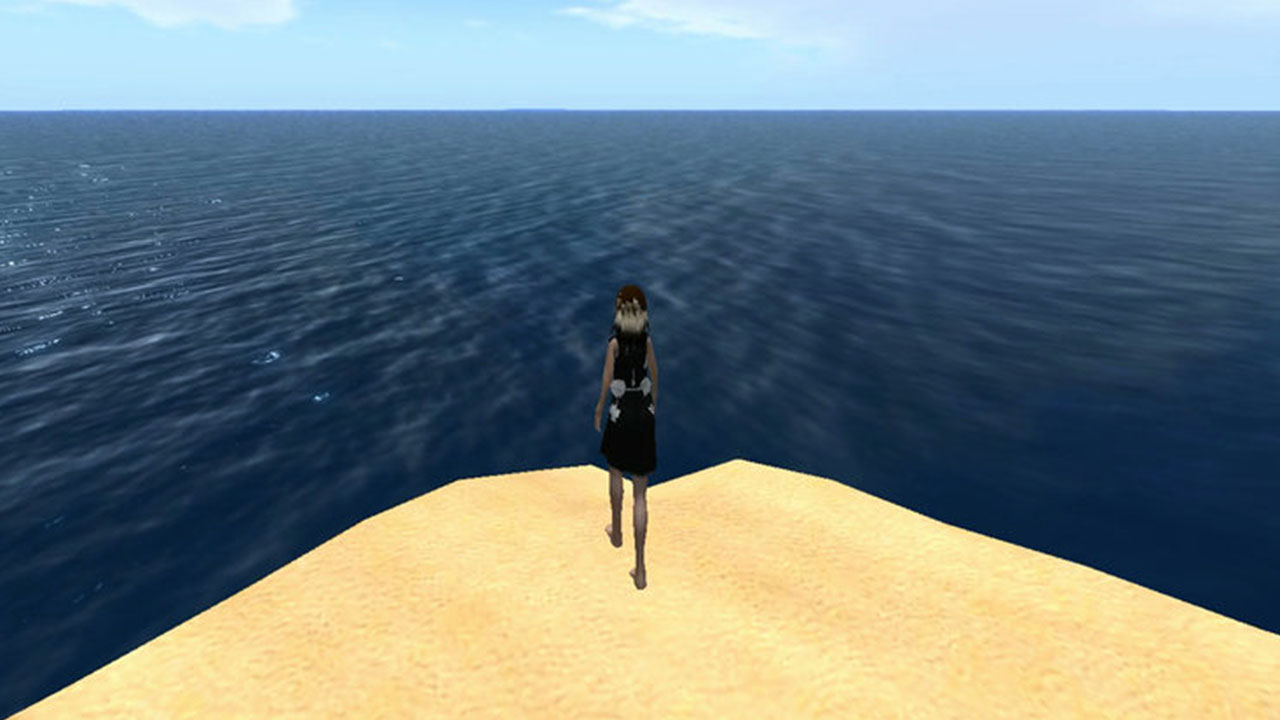 Utopia 1.0
Annie Berman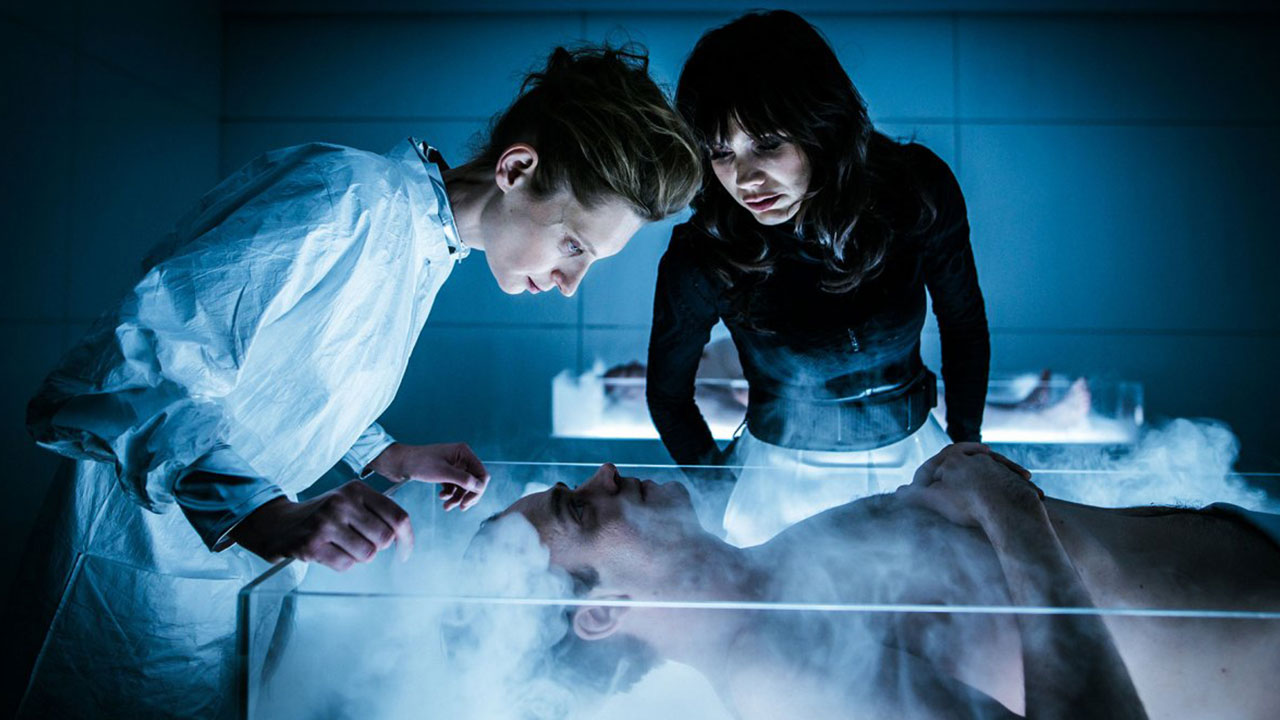 The Man with the Magic Box
Bodo Kox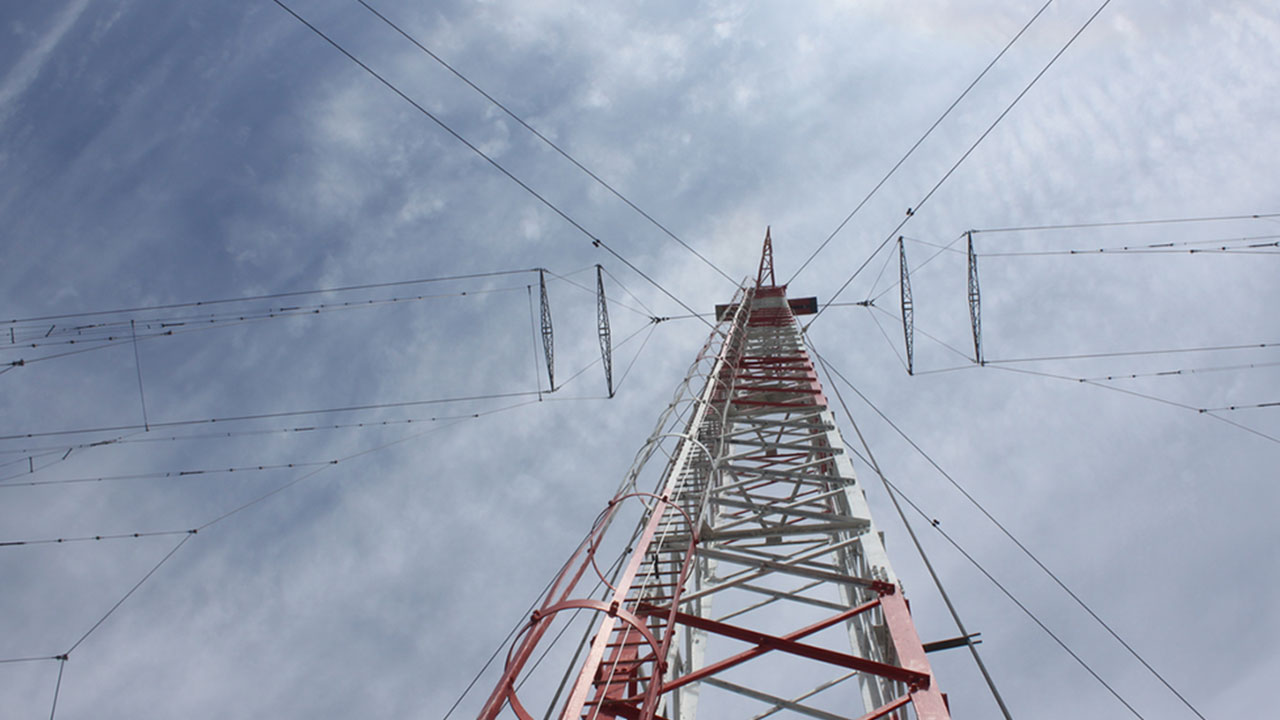 Spectres of Shortwave / Ombres des ondes courtes
Amanda Dawn Christie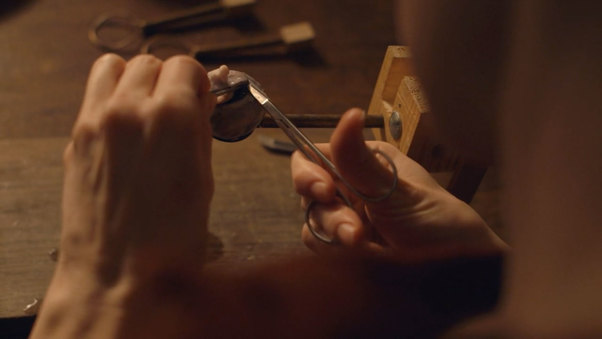 In Waking Hours
Sarah Vanagt & Katrien Vanagt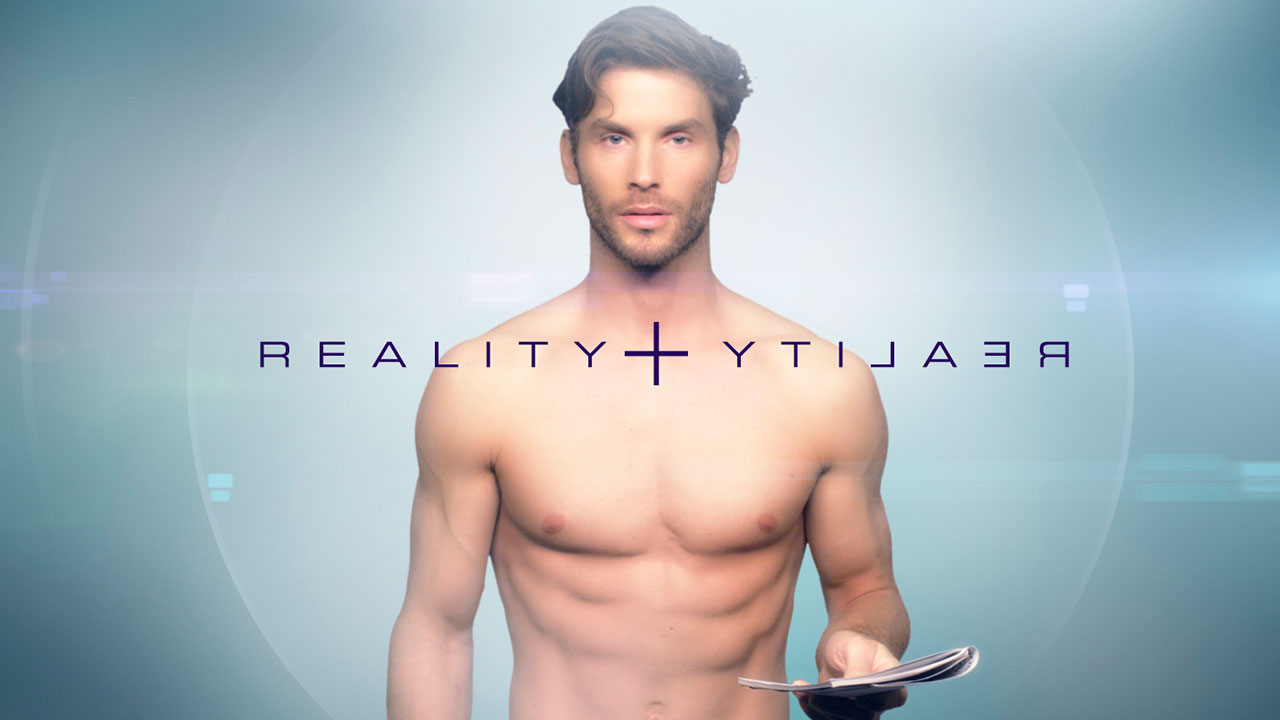 Reality+
Coralie Fargeat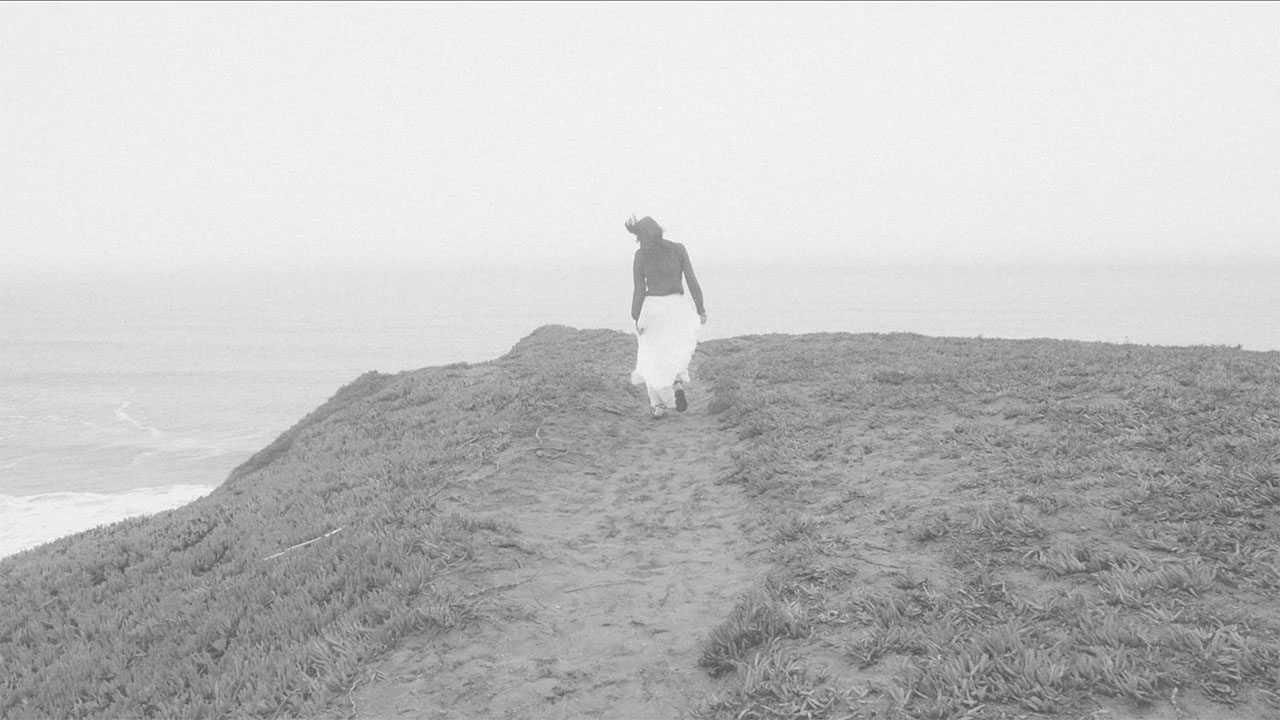 Persistence of Memory
Natalie Tsui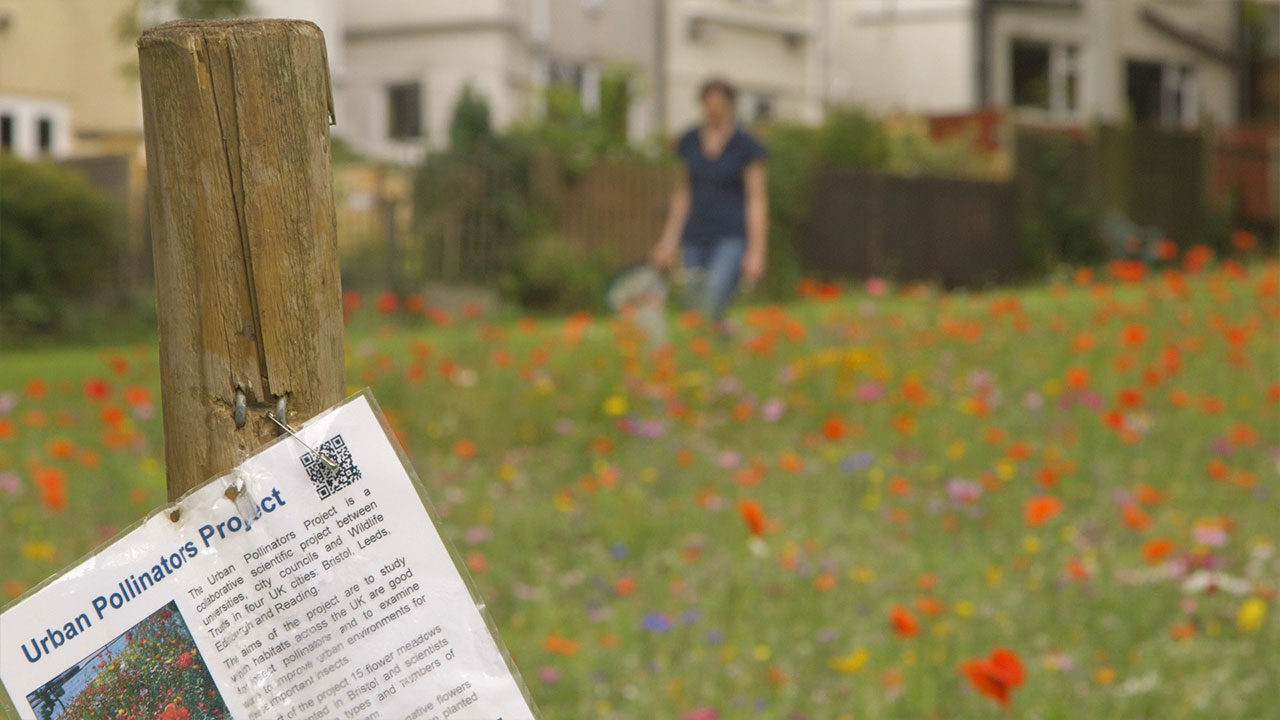 Insects in the City: can cities save our bees?
Barry J. Gibb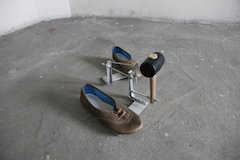 Down to Earth
Anna Vasof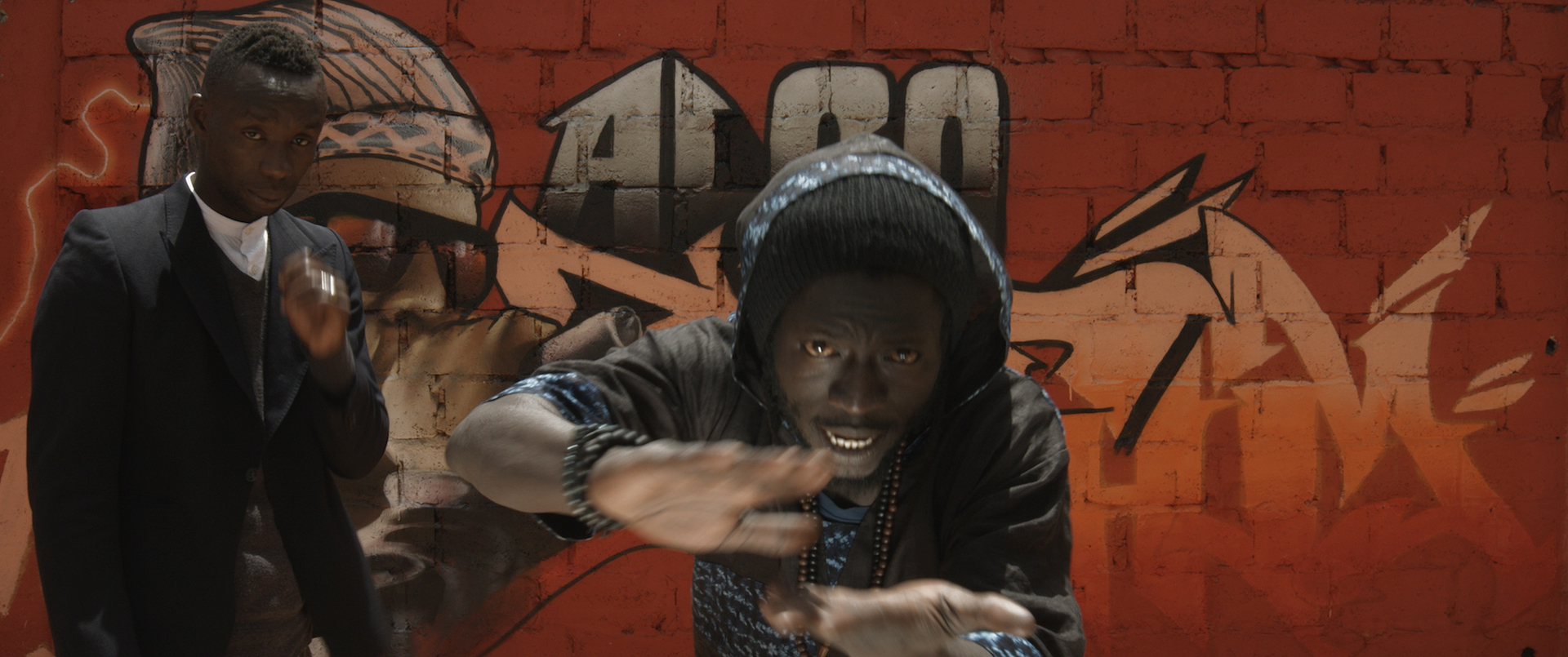 Algo Rhythm
Manu Luksch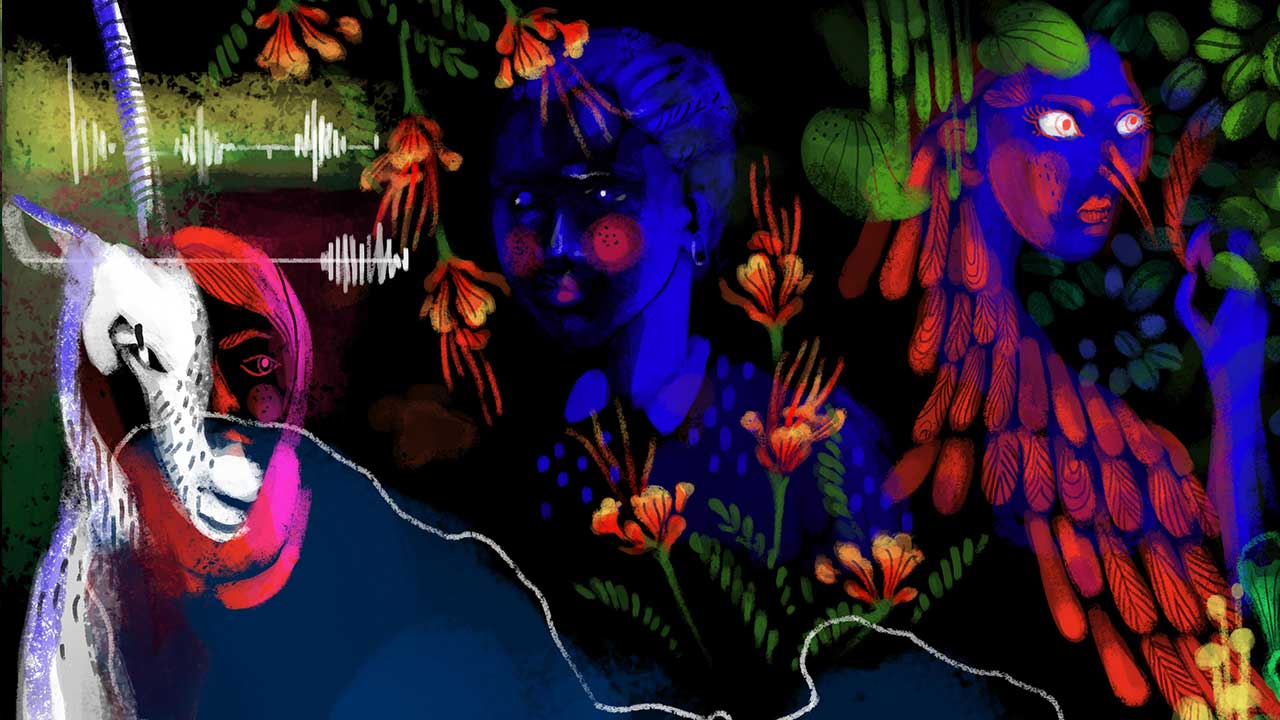 Mosaic
Miryam Charles,Josephine Decker,Alexis Gambis,Barry J Gibb,Ian Harnarine,Noah Hutton,Demelza Kooij,Jeannette Louie,Rachel Mayeri,Sally Warring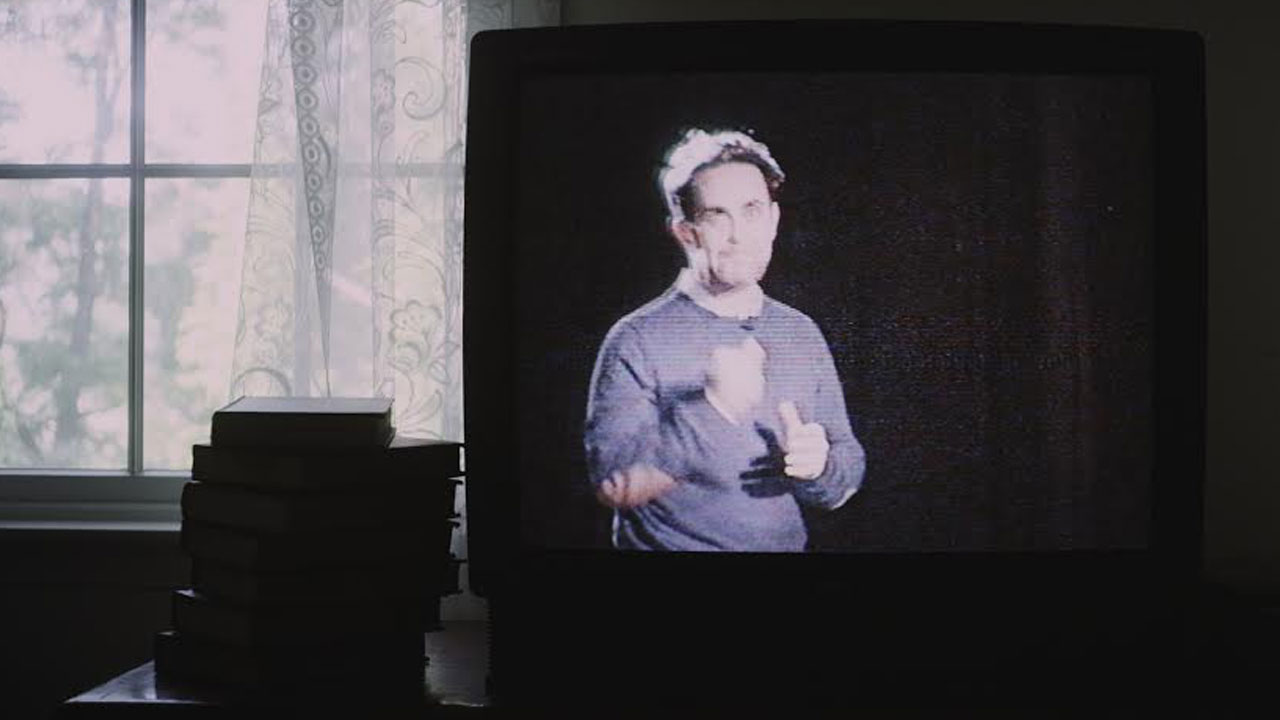 What did the future look like?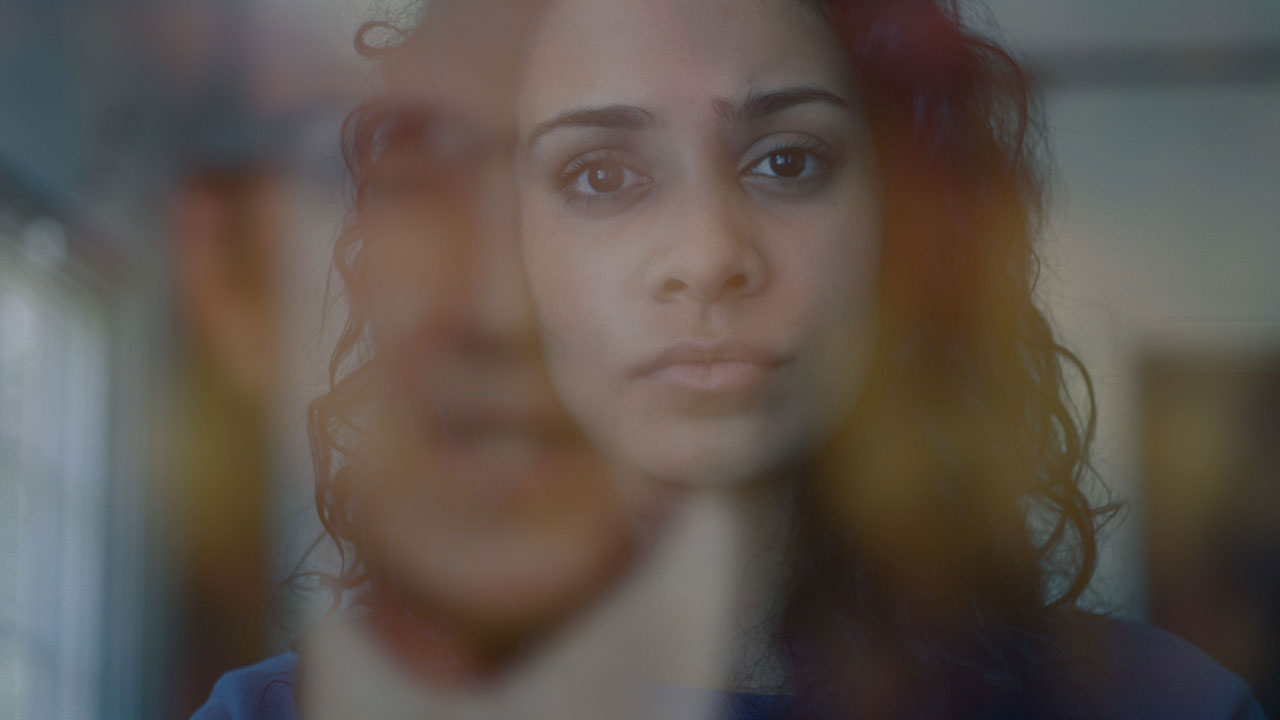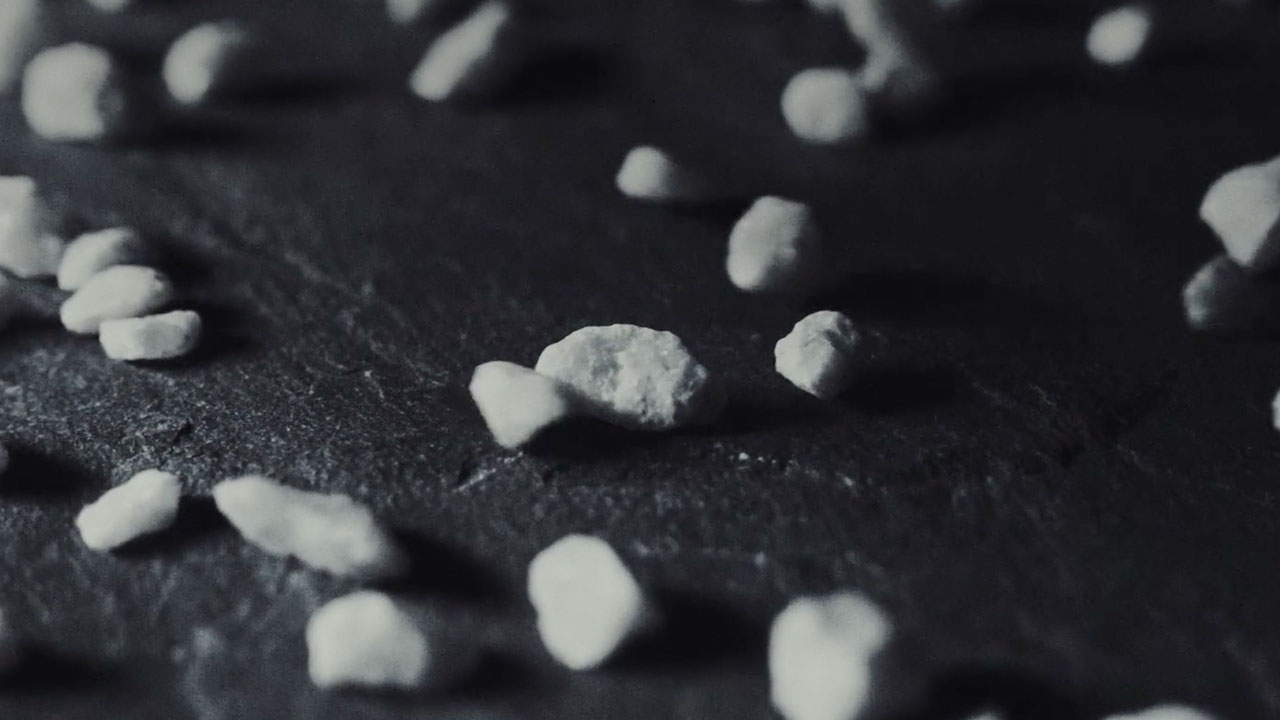 Messages Behind the Science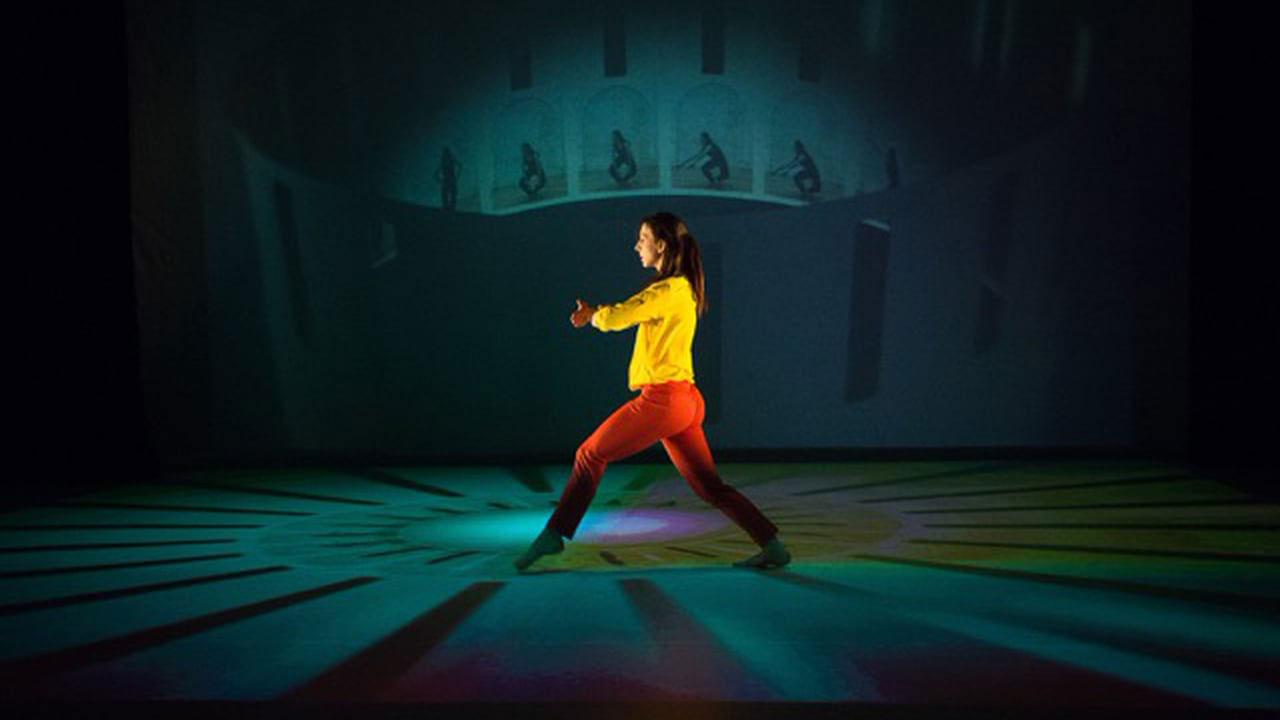 The Dance That Takes Place in Our Heads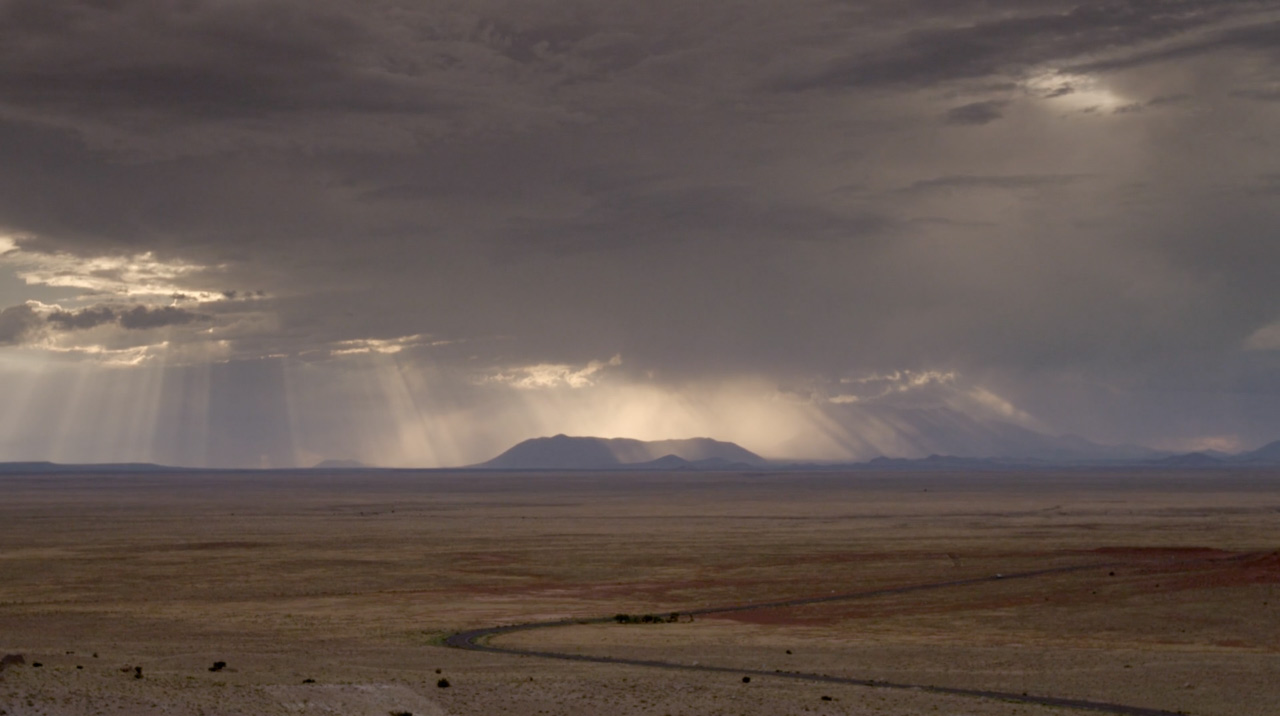 Science v. Religion: Genesis to Genetics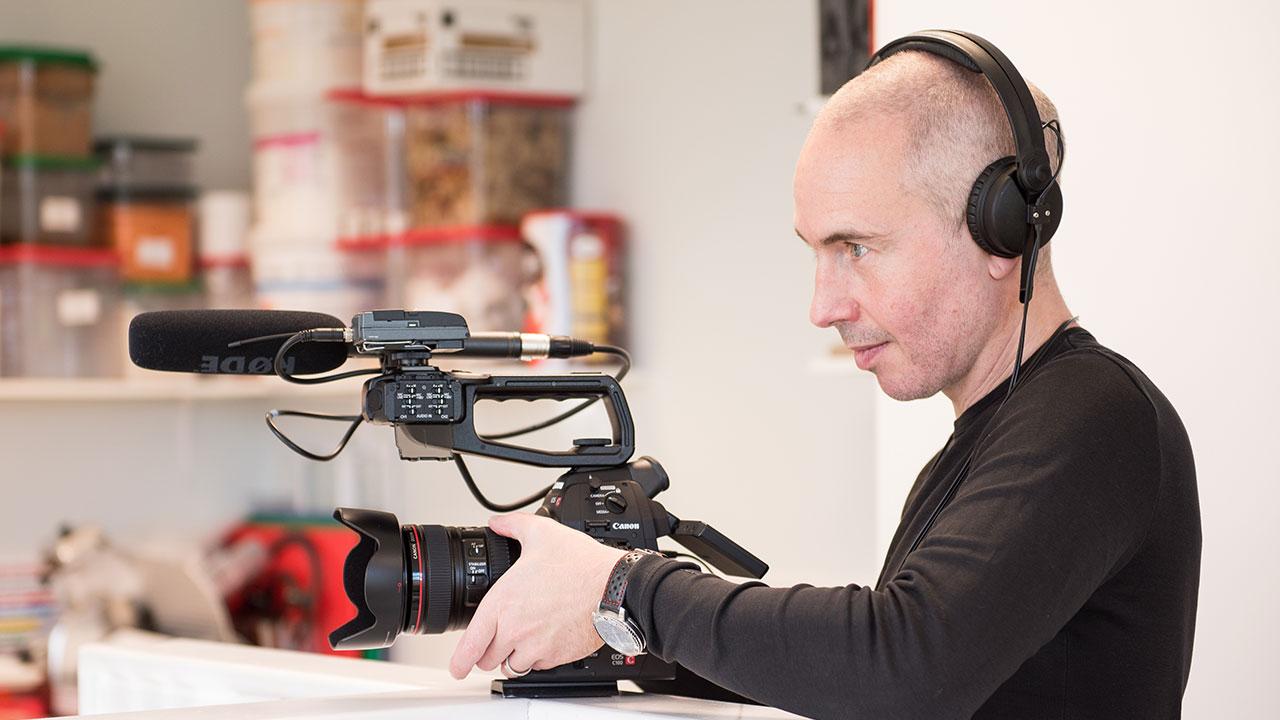 A Tale of Motherhood and Science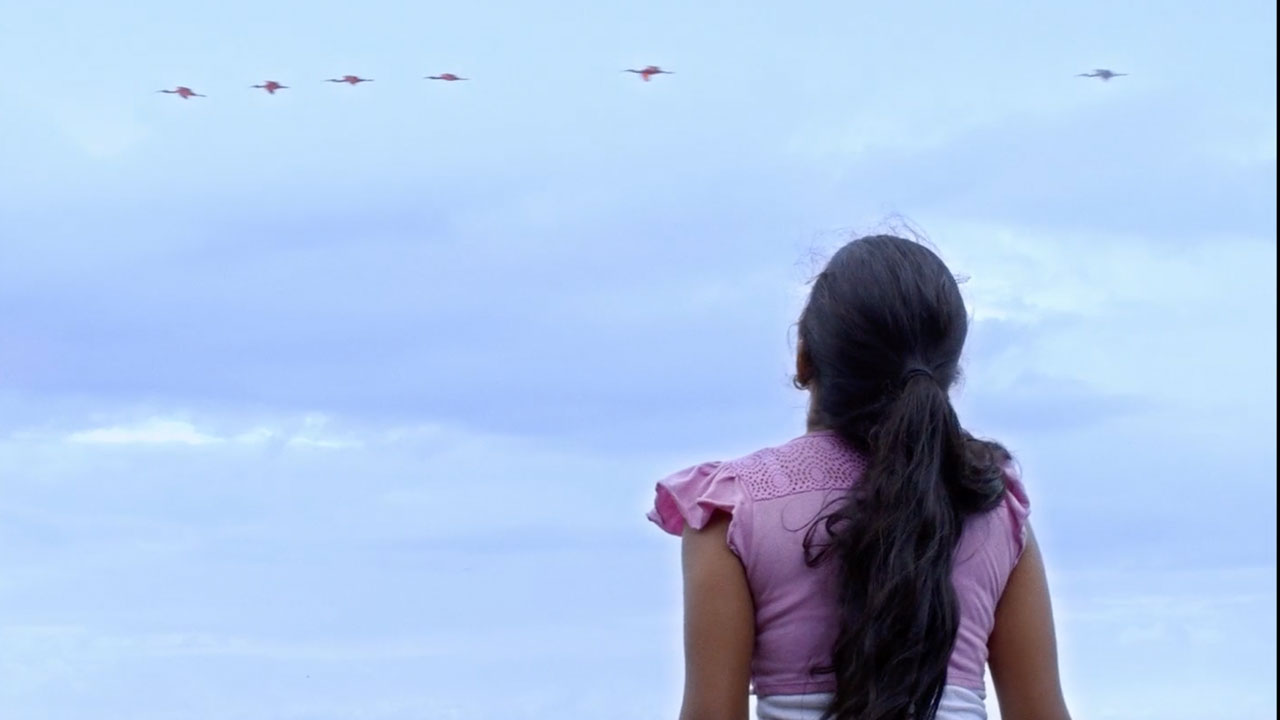 Transformative Desperation
Scavenging Sustenance: Man vs. The Man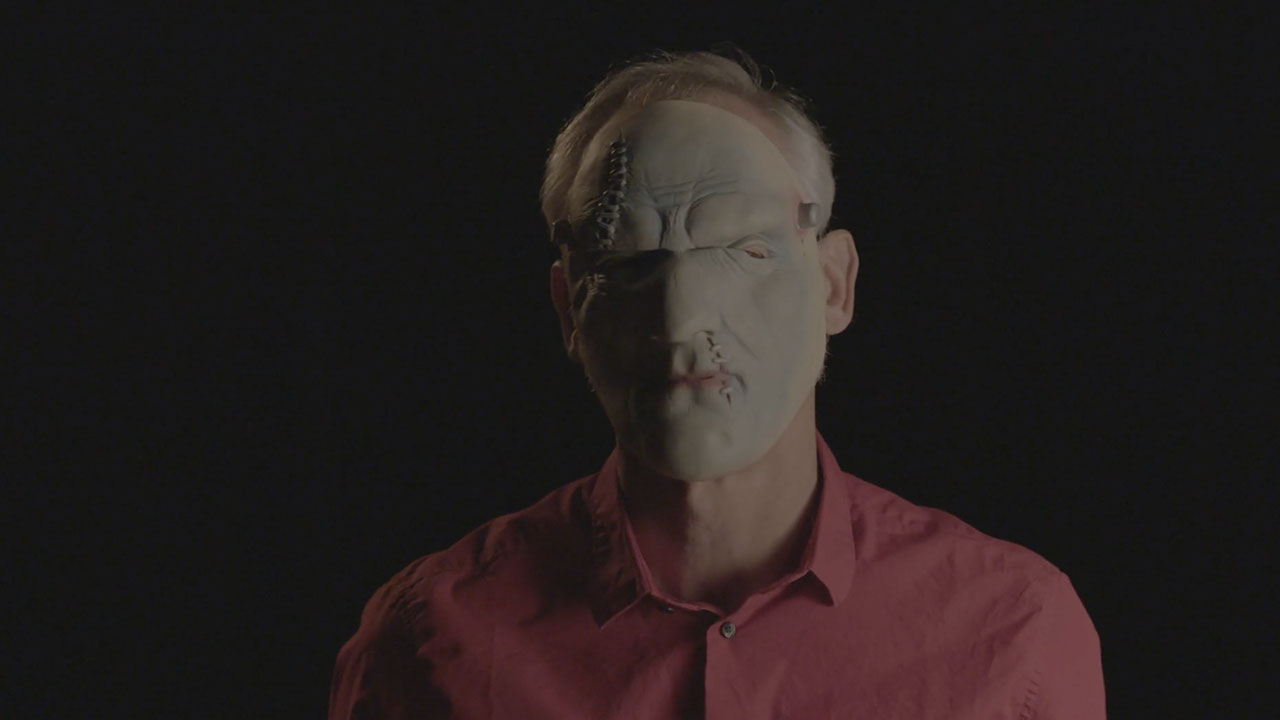 A Choreography of Emotions & Fear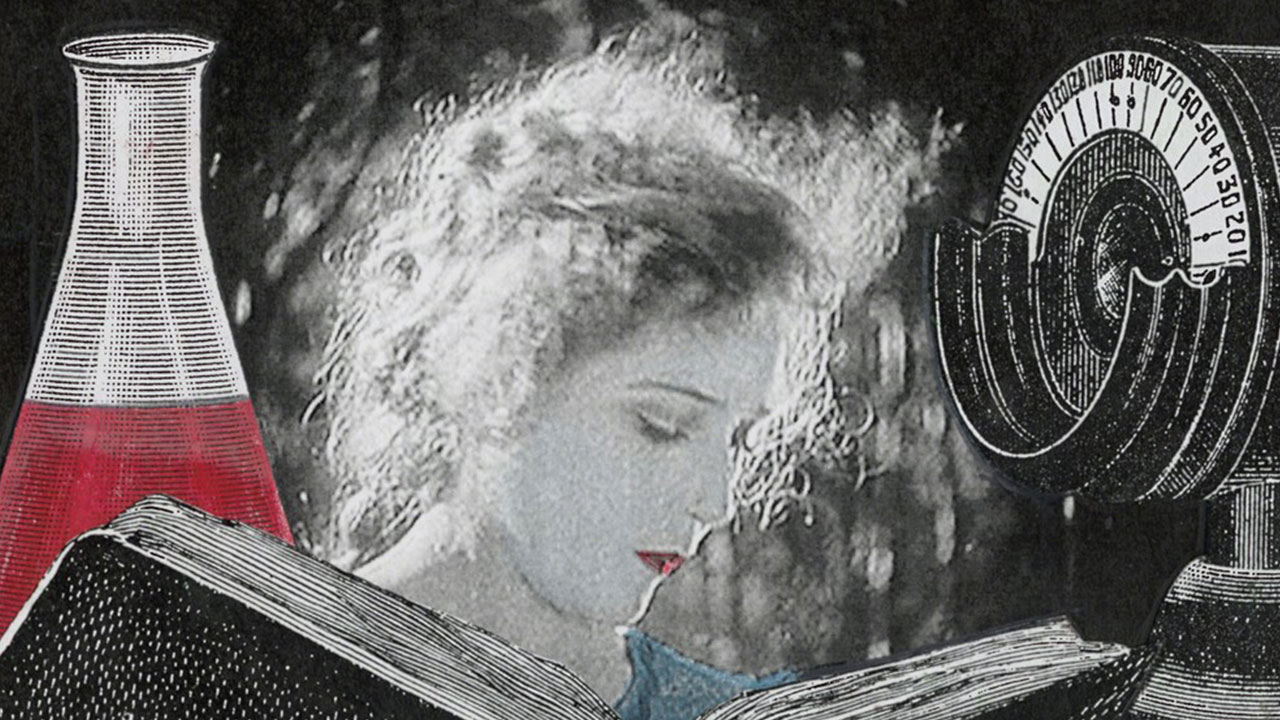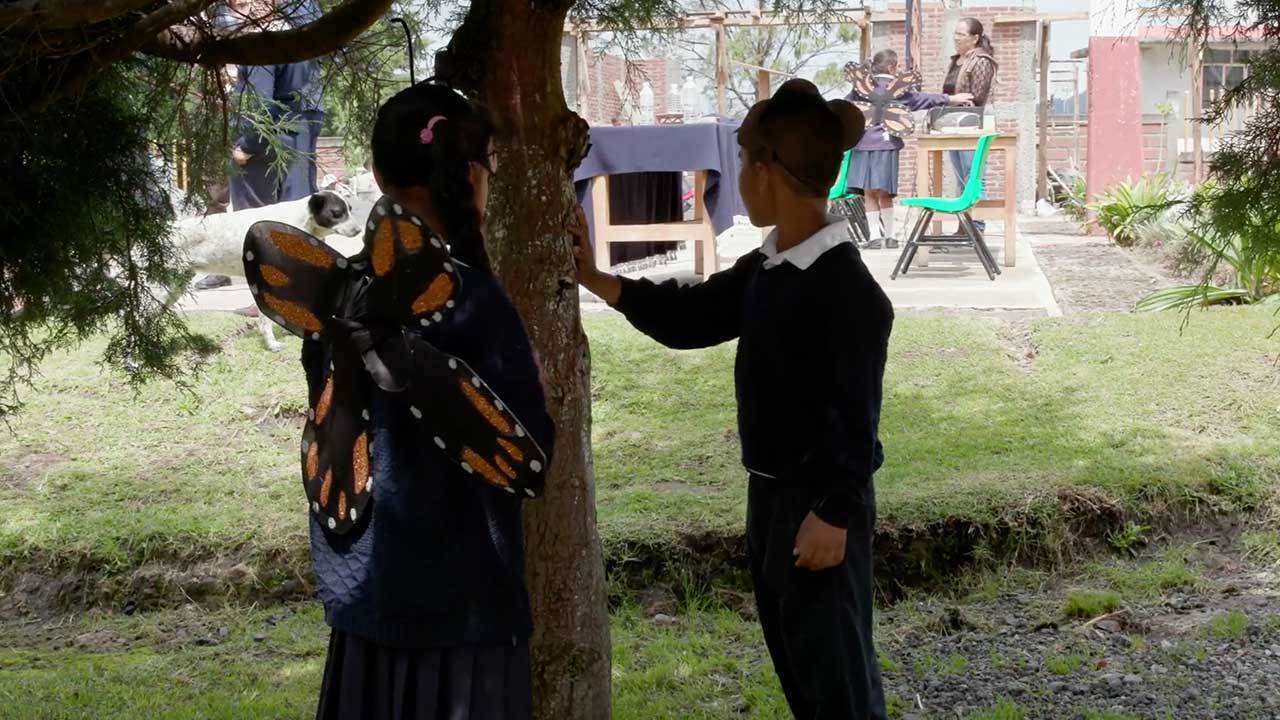 Metamorphosis: Examining Rites of Passage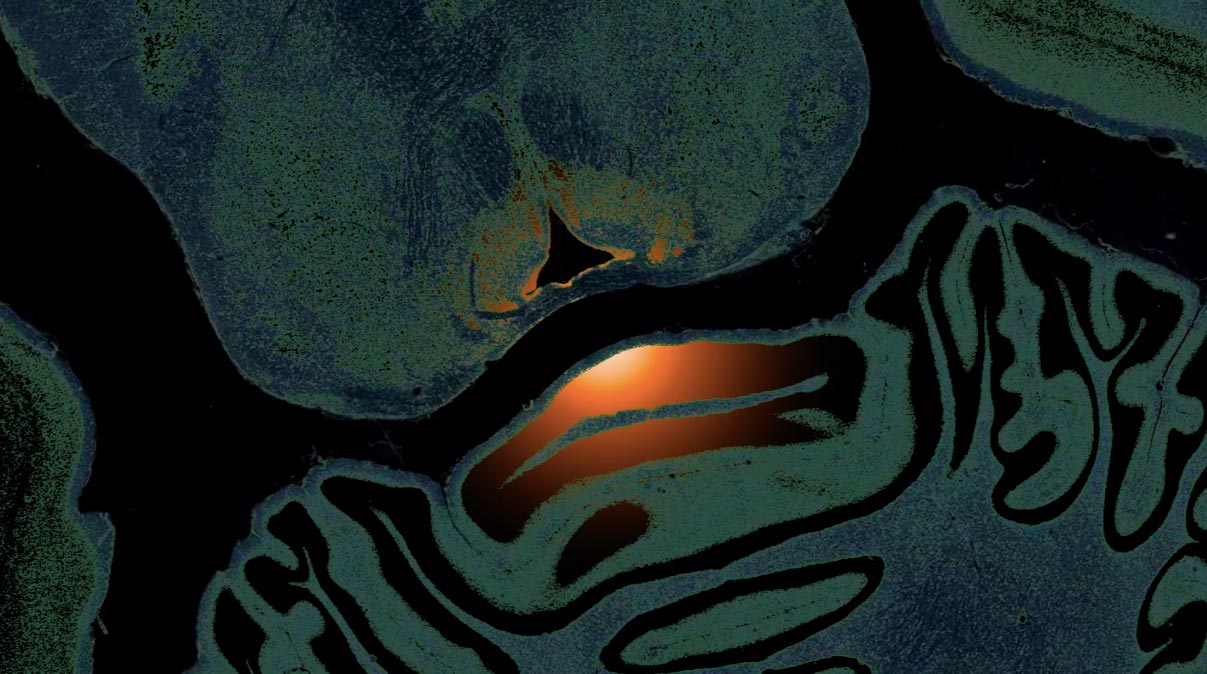 Memory is Everything, Without It We Are Nothing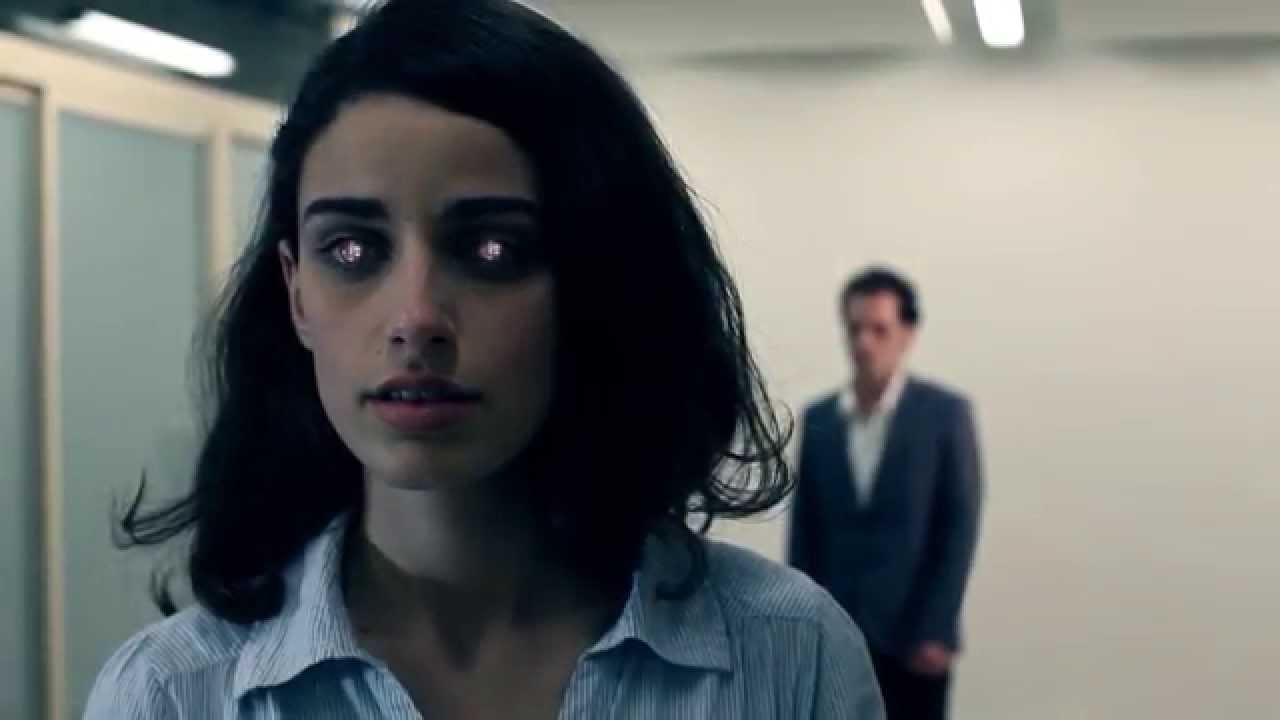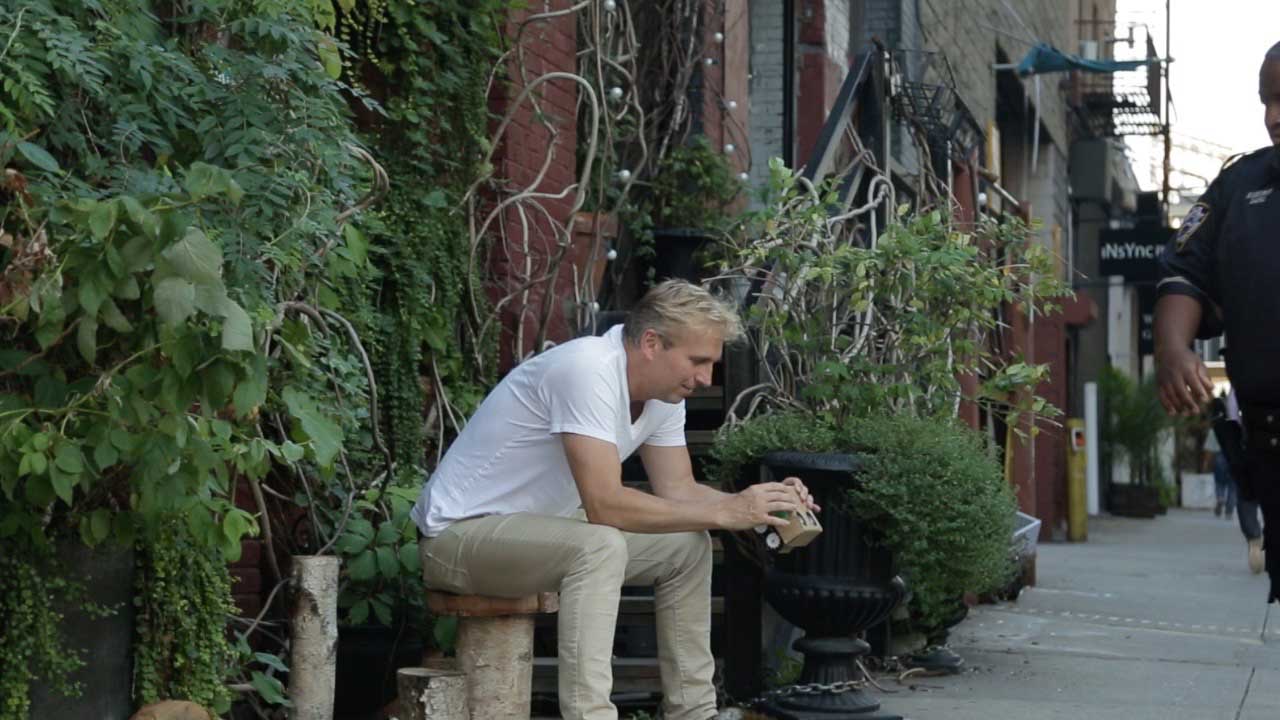 Defiance Against Emotional Repression: The Cogit-Prop Films of Brent Hoff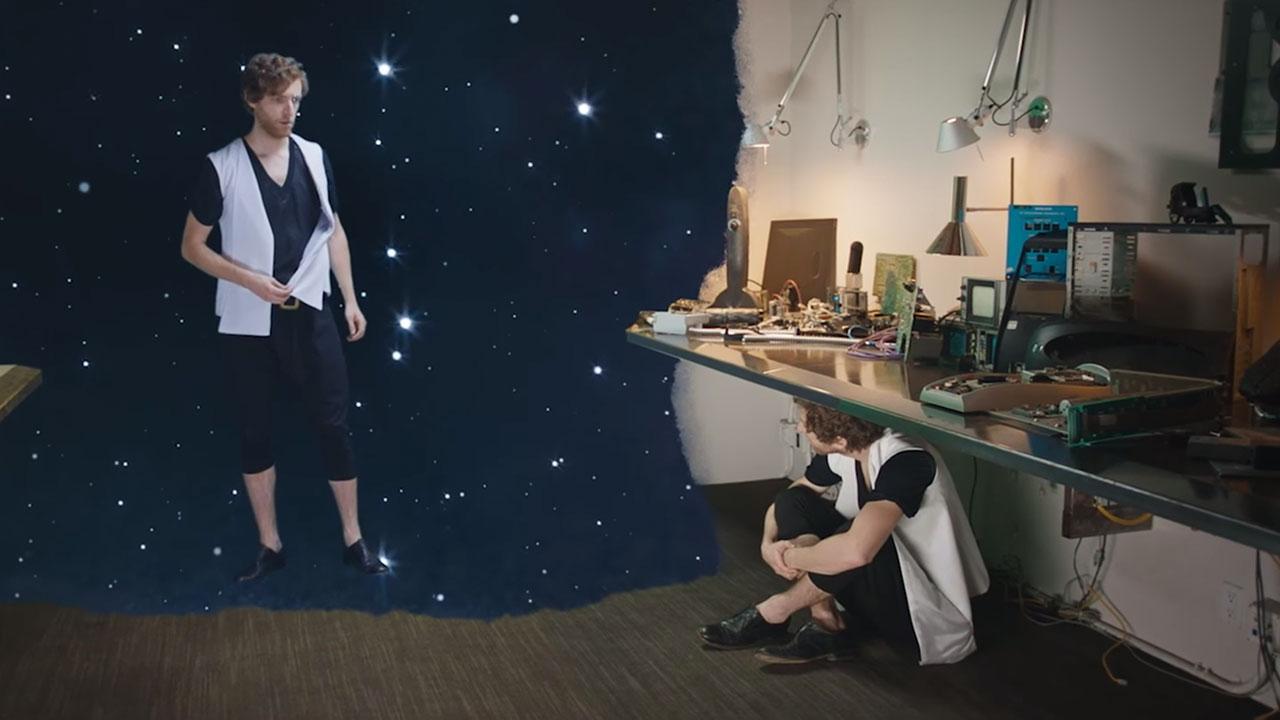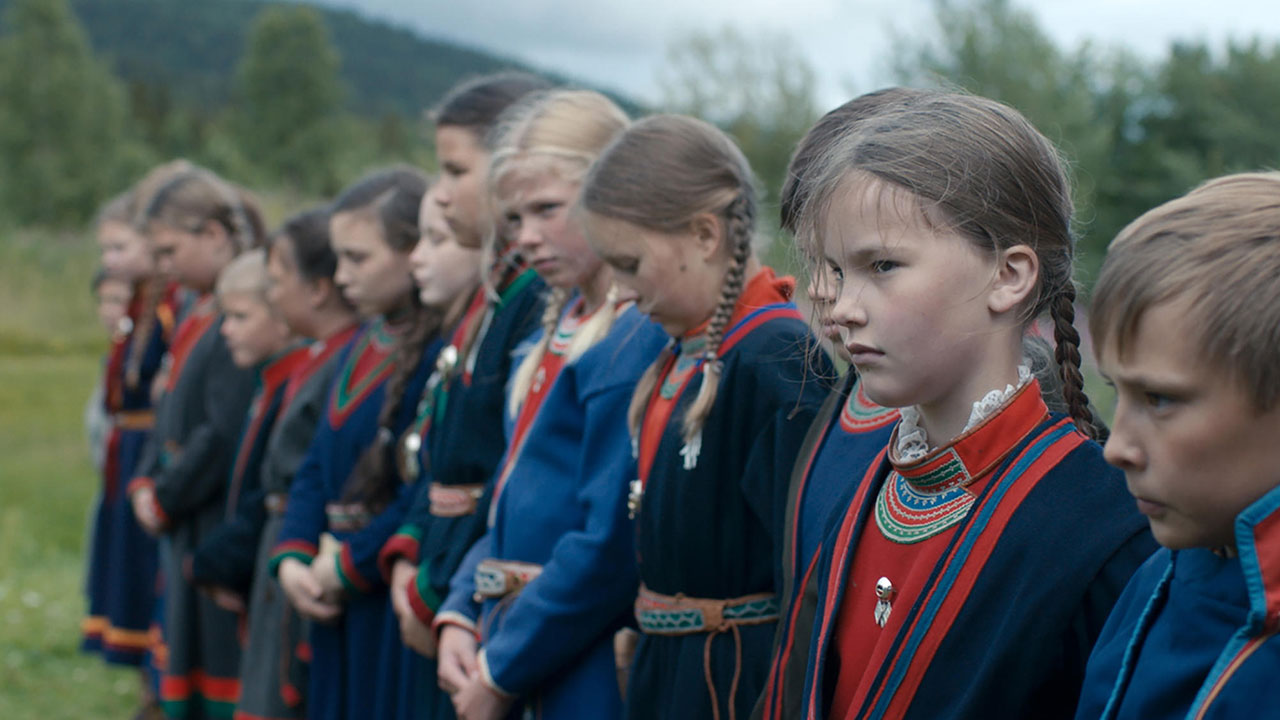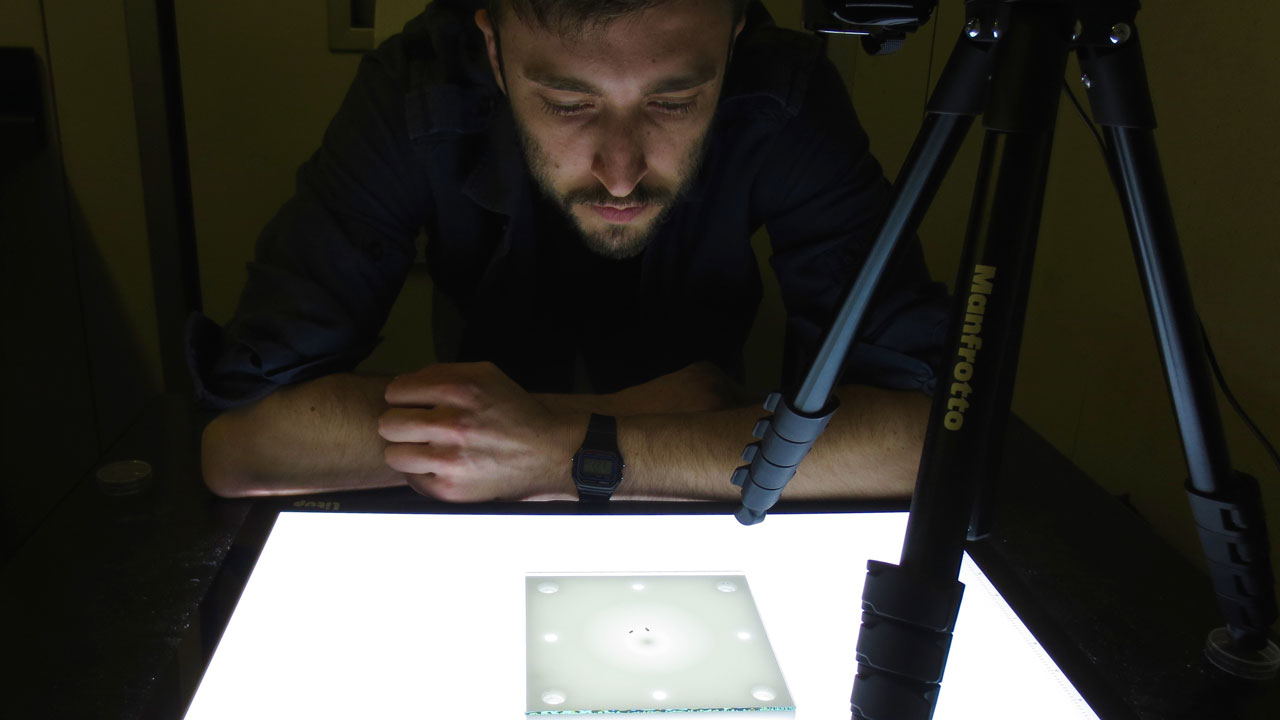 What flies can teach us about the evolution of behavior and morphology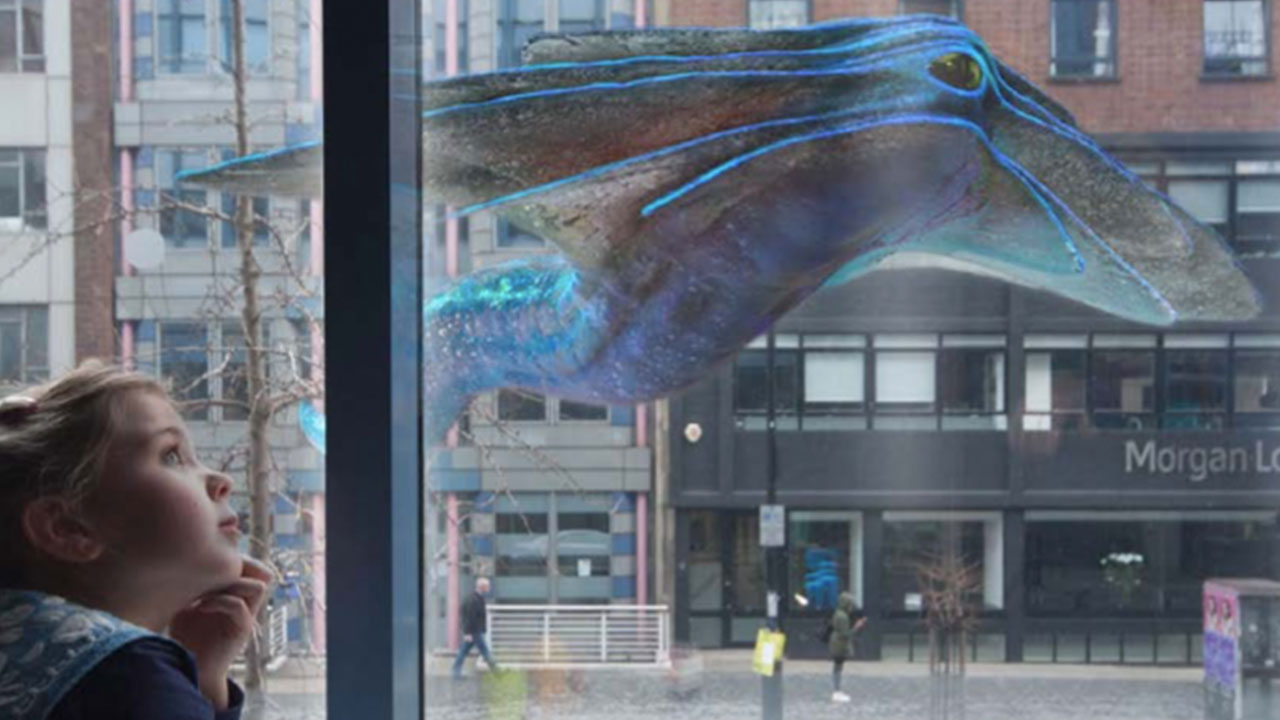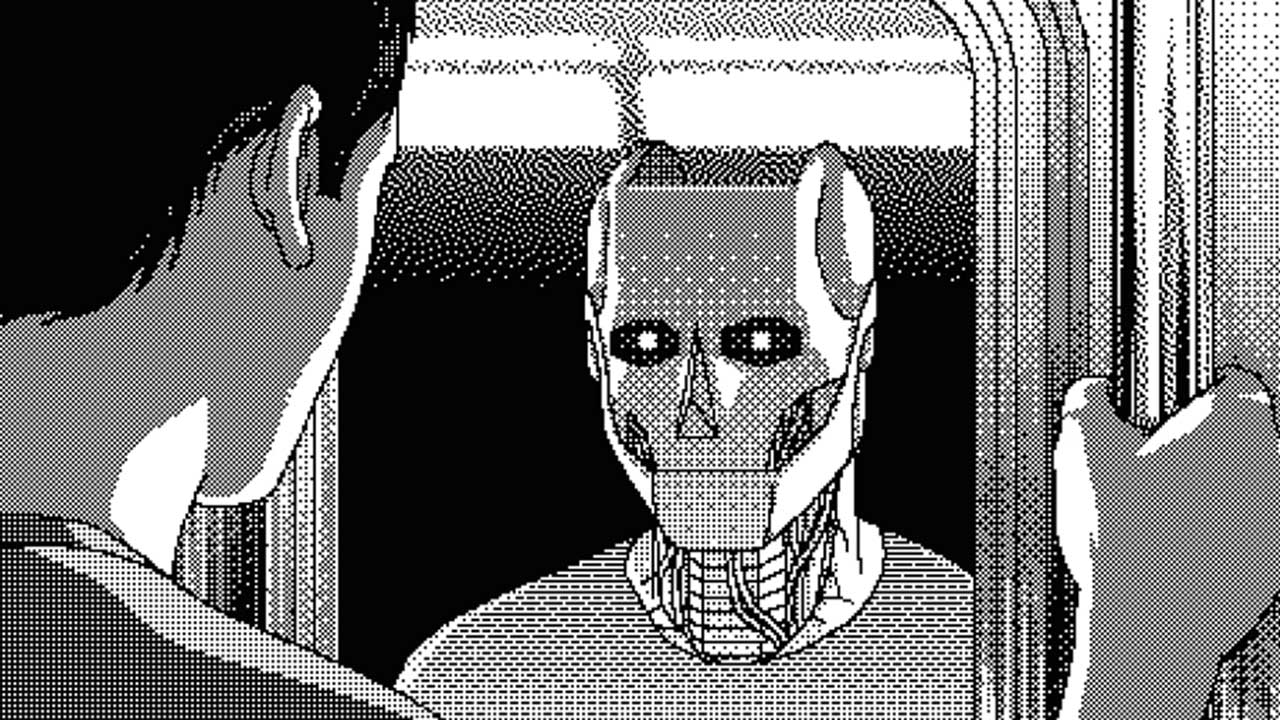 My Narrative Drive is Broken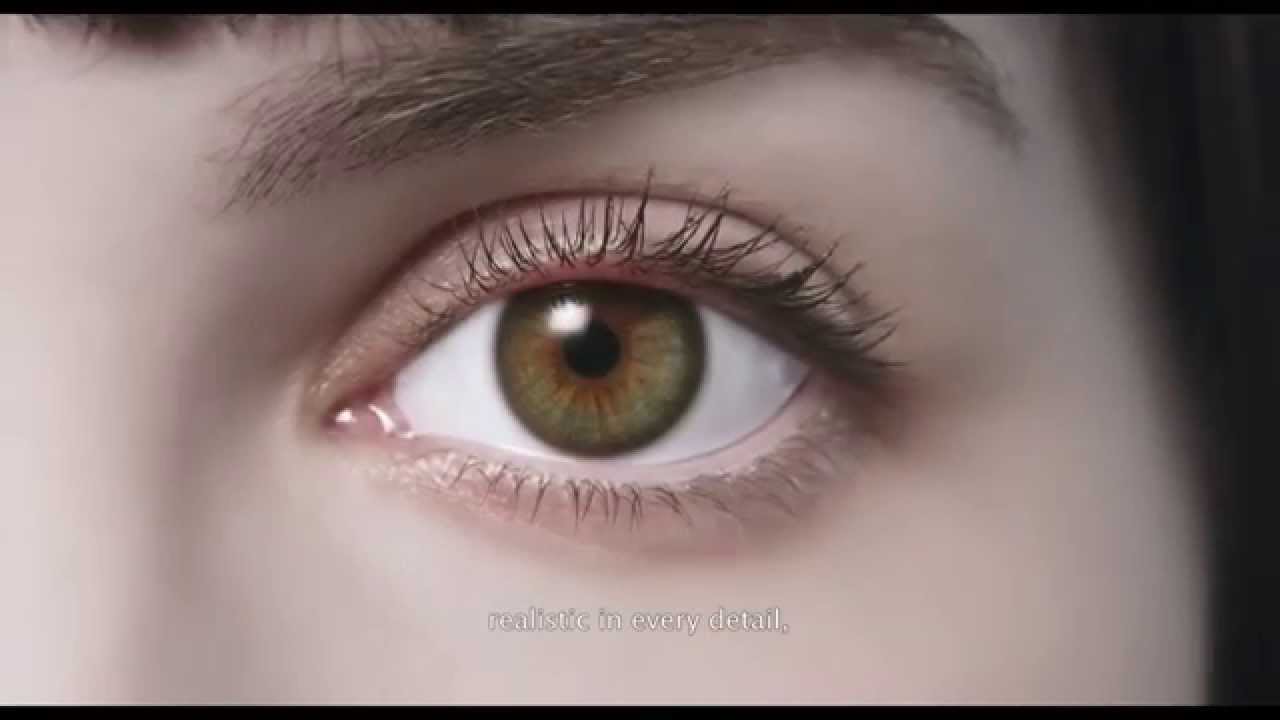 Irreplaceable: Love, Meaning, and Attachment in a robotic world
Unsettling Equilibrium and Envisioning a Better Future
The Horror of Science in 21st Century Film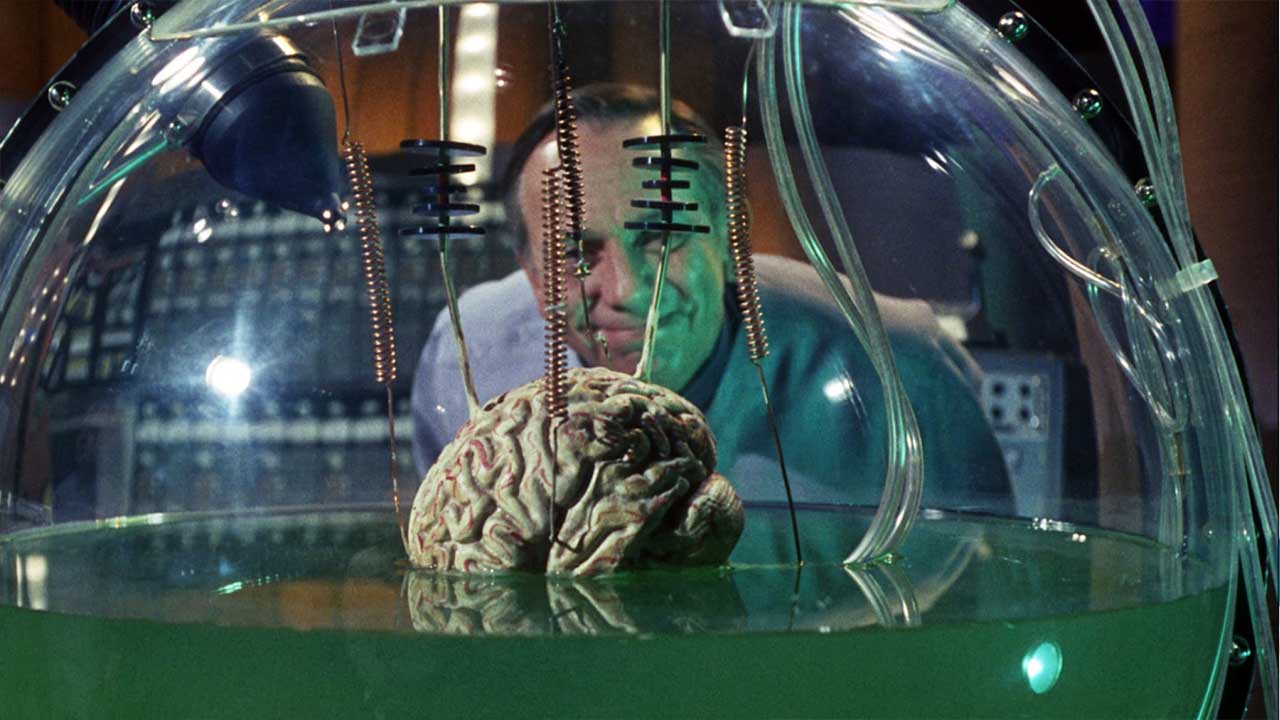 Science and Film as Instruments for Scrutinizing Our World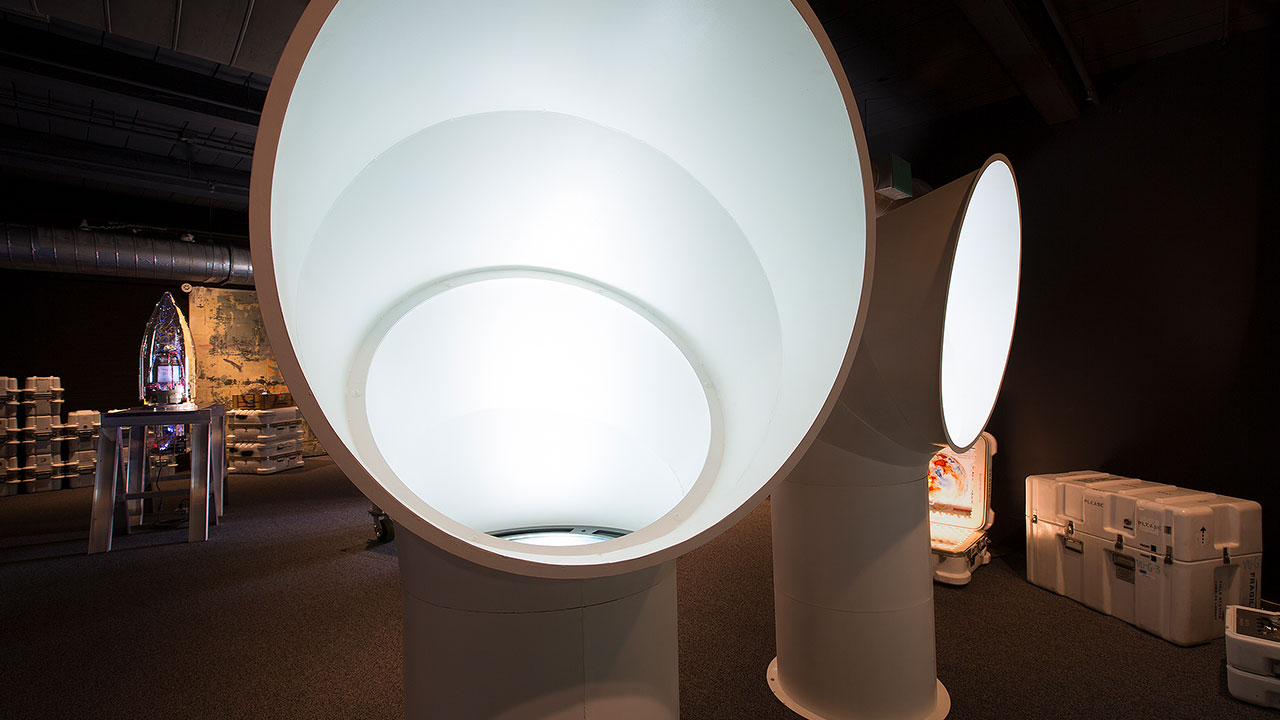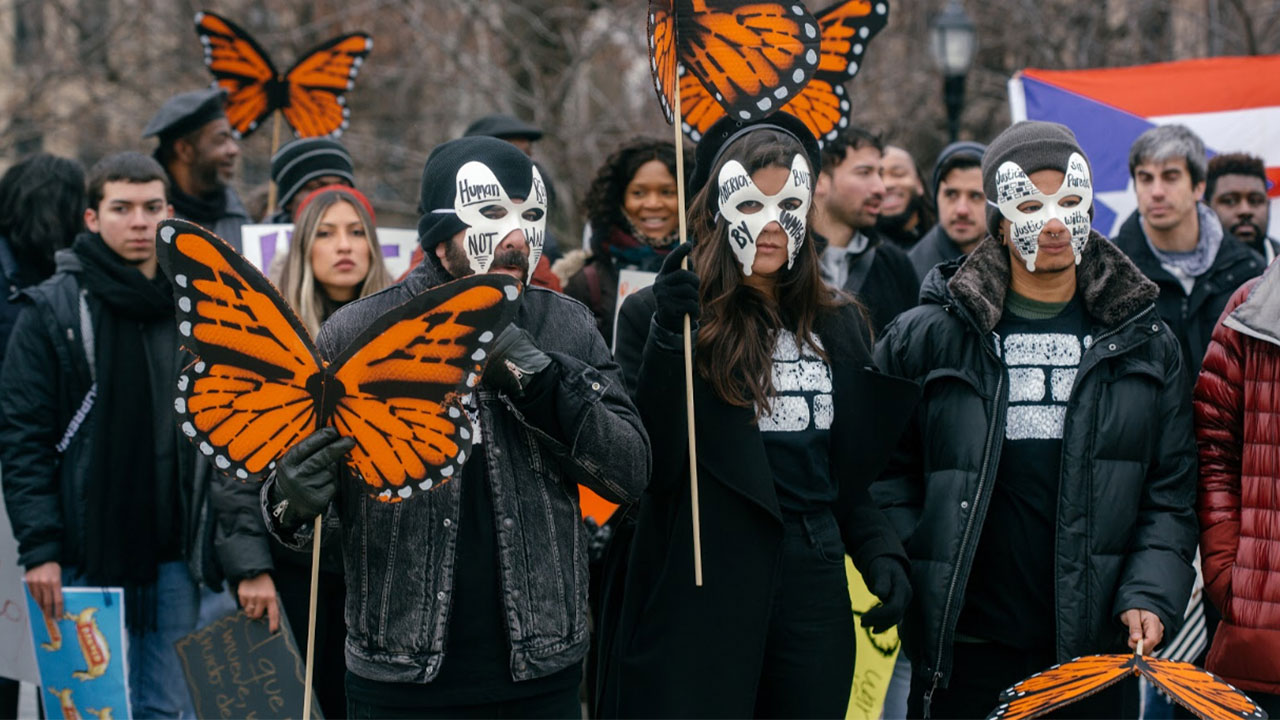 On The Wings of The Monarch: Behind-the-Scenes with Labocine's First Feature
Animating Life With Experimental Documentary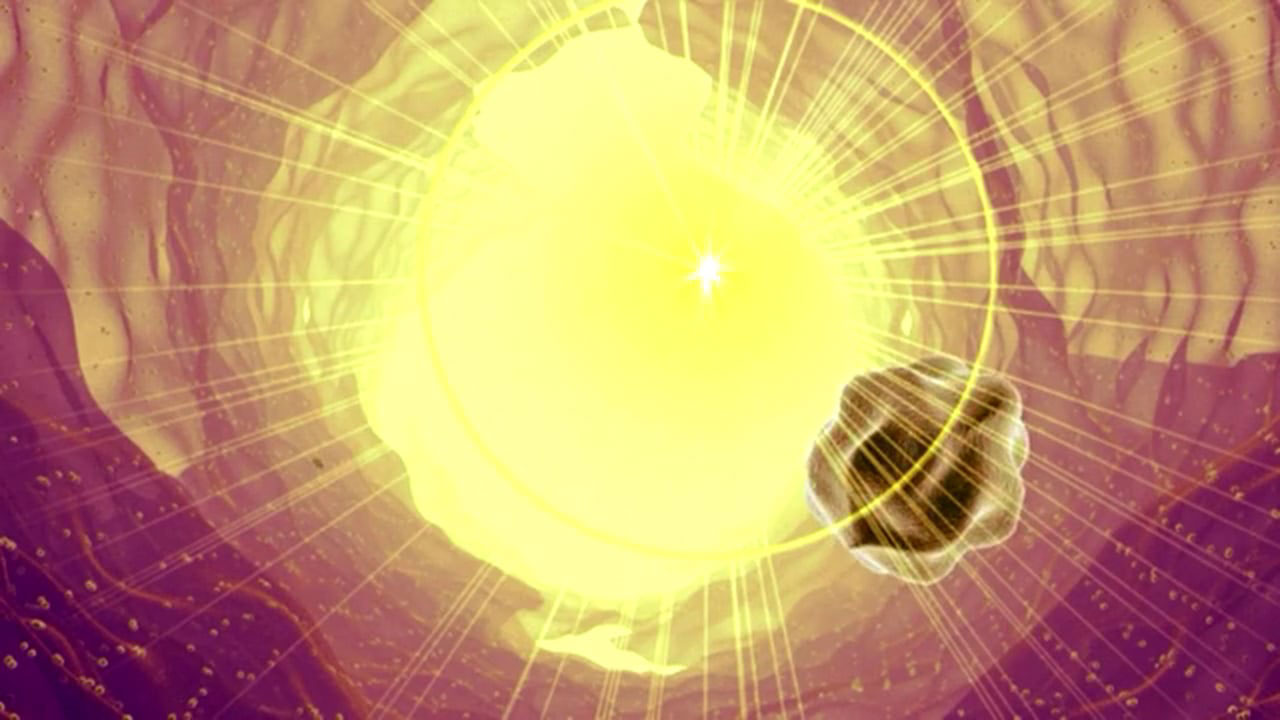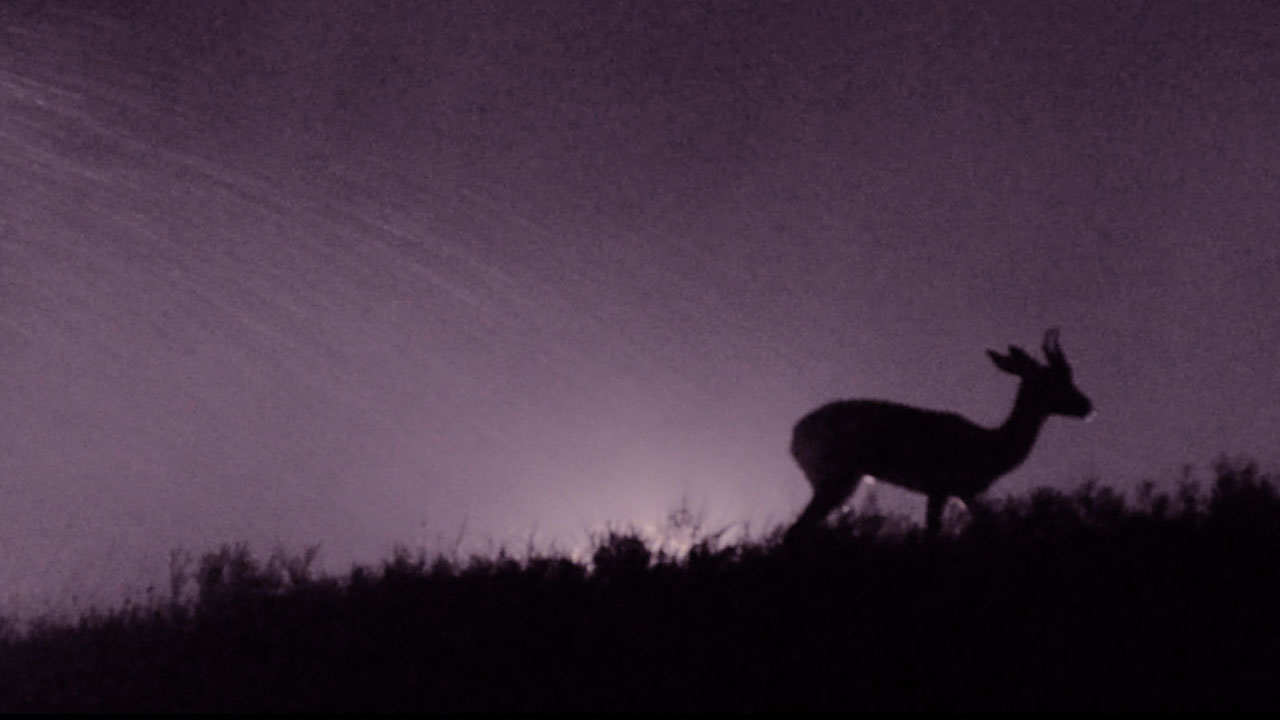 Animal Perspectives in Science and Fiction in the UAE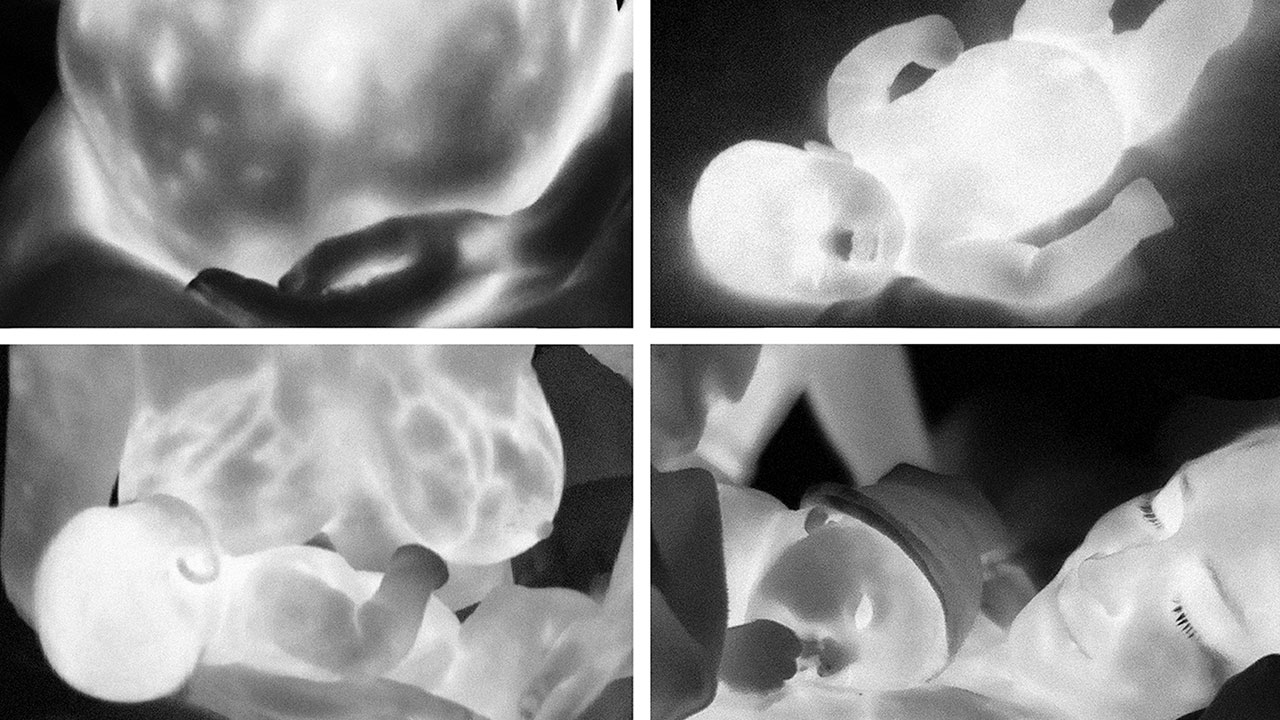 Marne Lucas: A Pioneer in Infrared Experimental Art
Dreams in Space: virtual voyages in n-dimensional biology