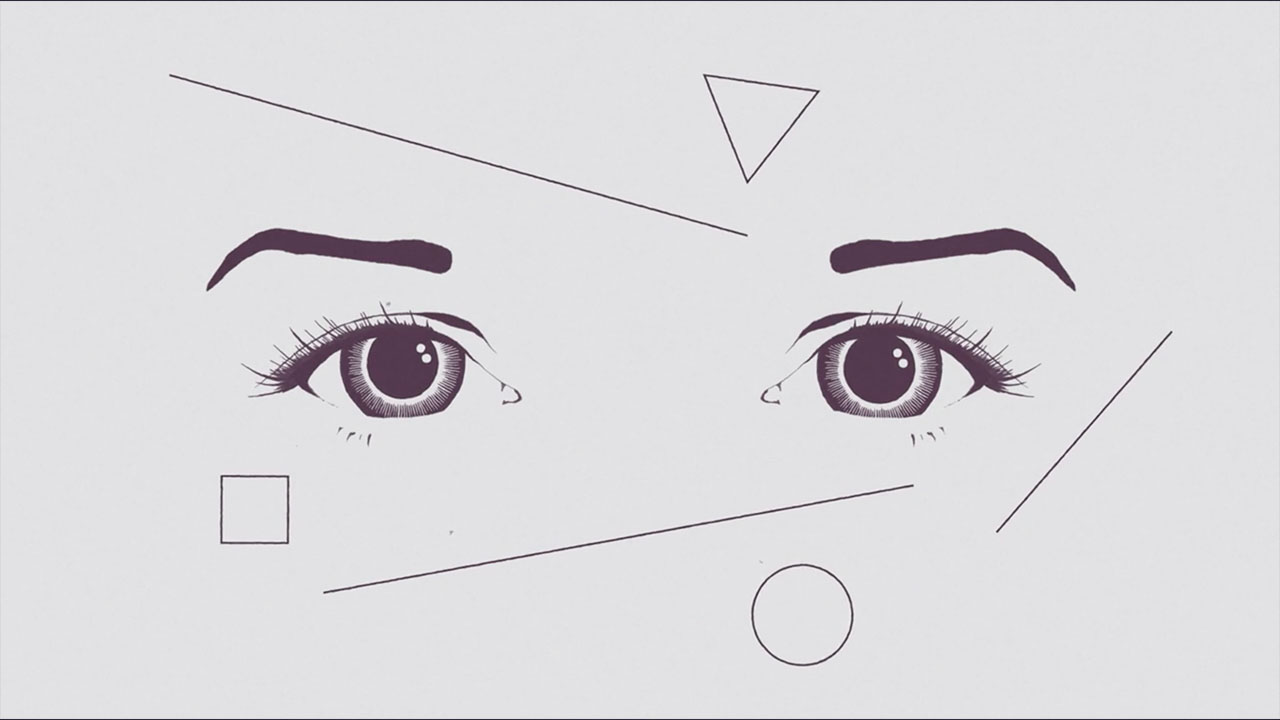 Beau Lotto – Understanding Perception: How We Experience the Meaning We Create
Steve West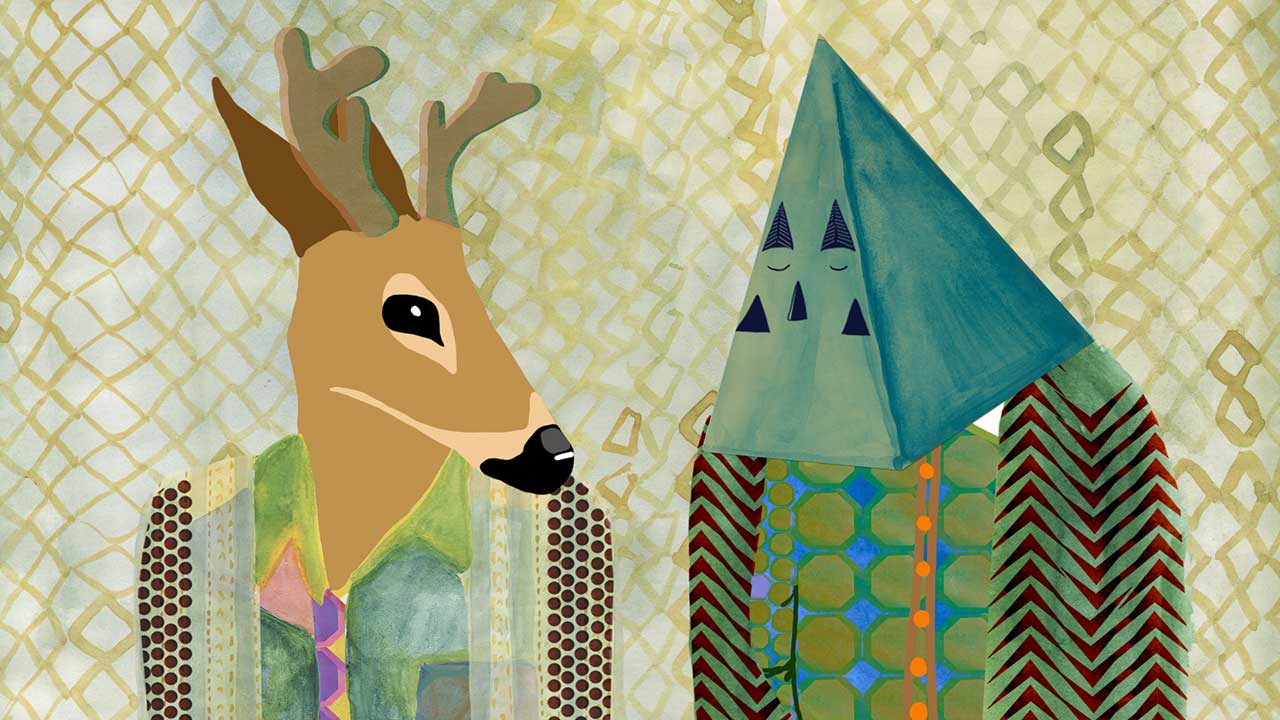 Things used to be hidden
Tara Mercedes Wood
The Decelerator Helmet
Lorenz Potthast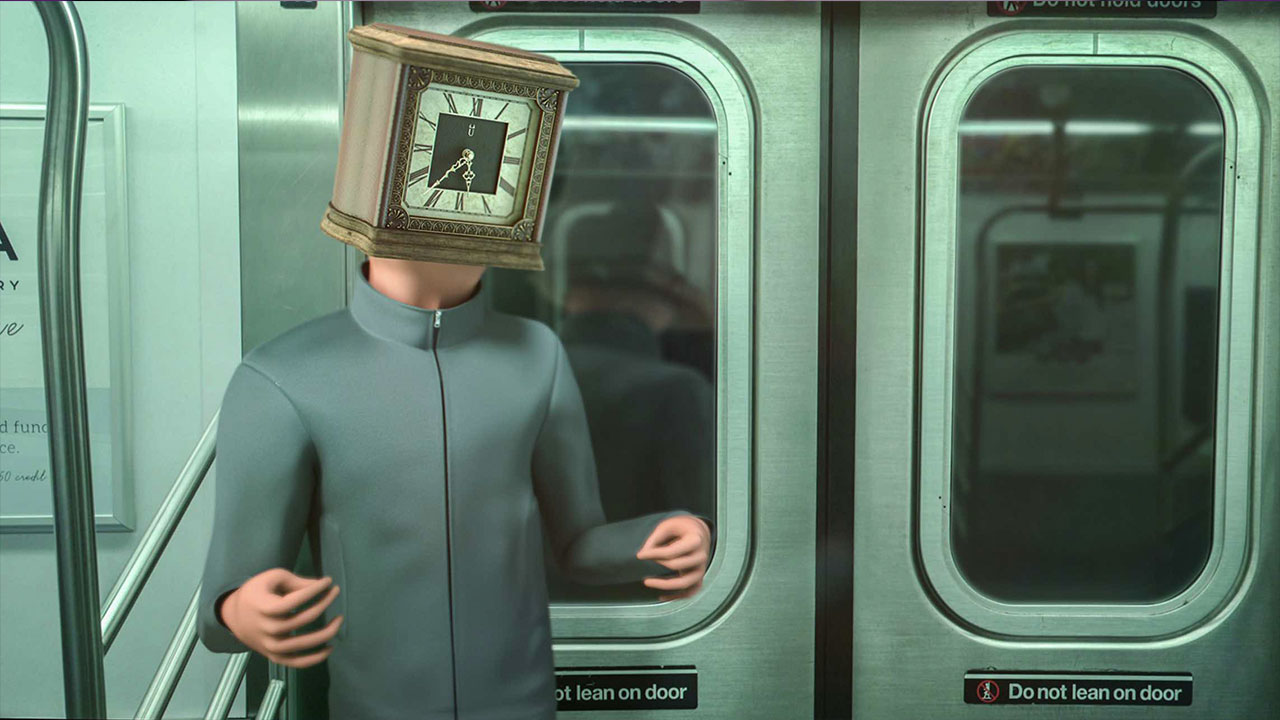 KCLOC
Ninaad Kulkarni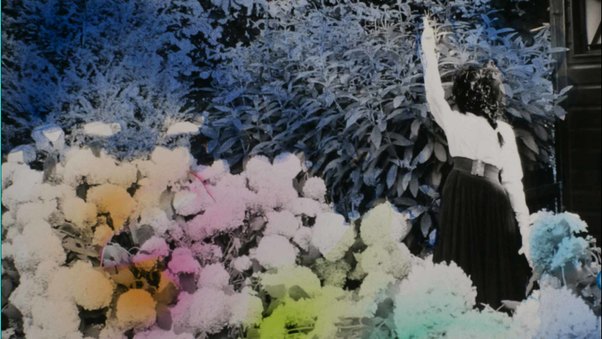 Apariciones
Luz Olivares Capelle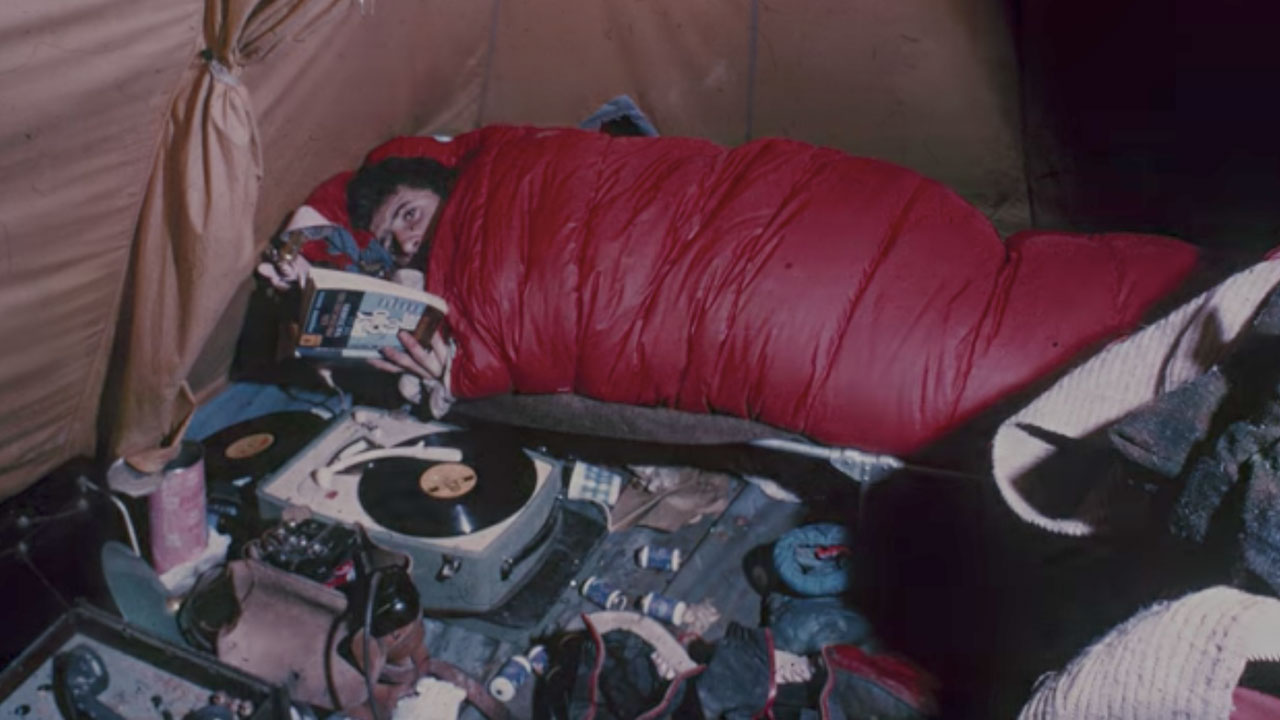 L'exilé du temps (Exiled from Time)
Isabelle Putod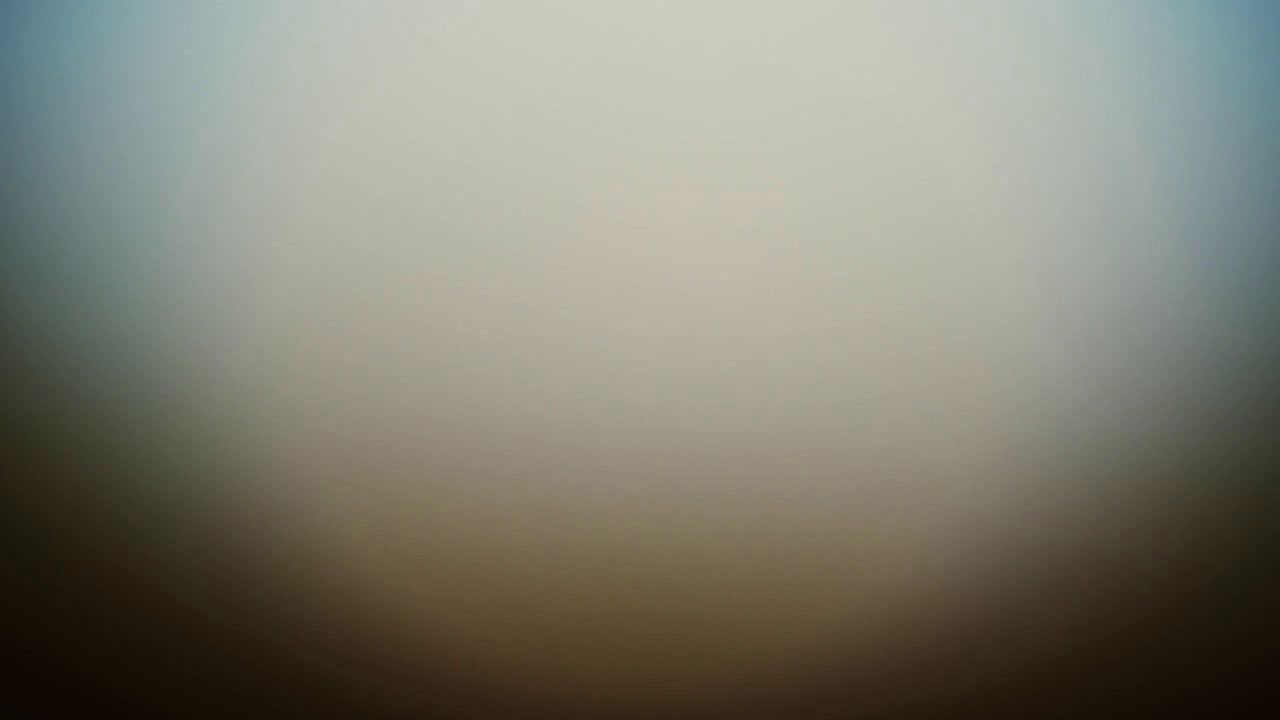 Untitled (La Vallée Von Uexküll)
Fabien Giraud,Raphaël Siboni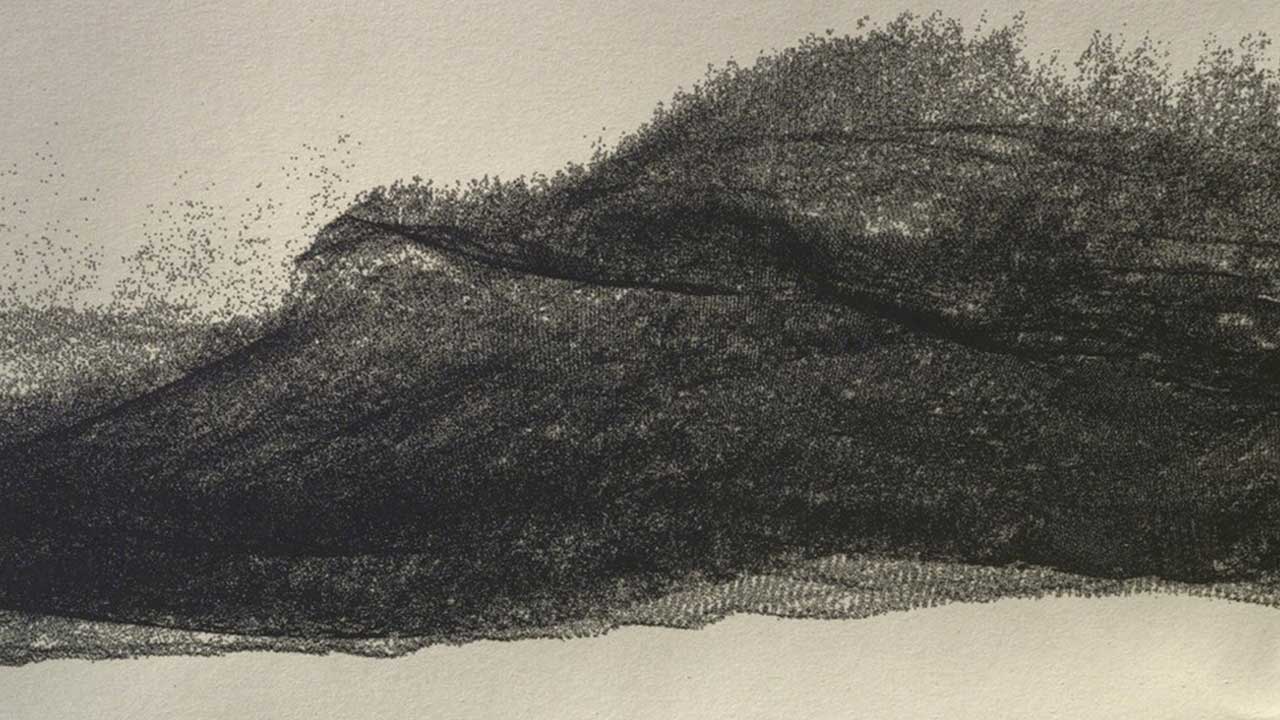 Stella 50.4N1.5E
Elsa Brès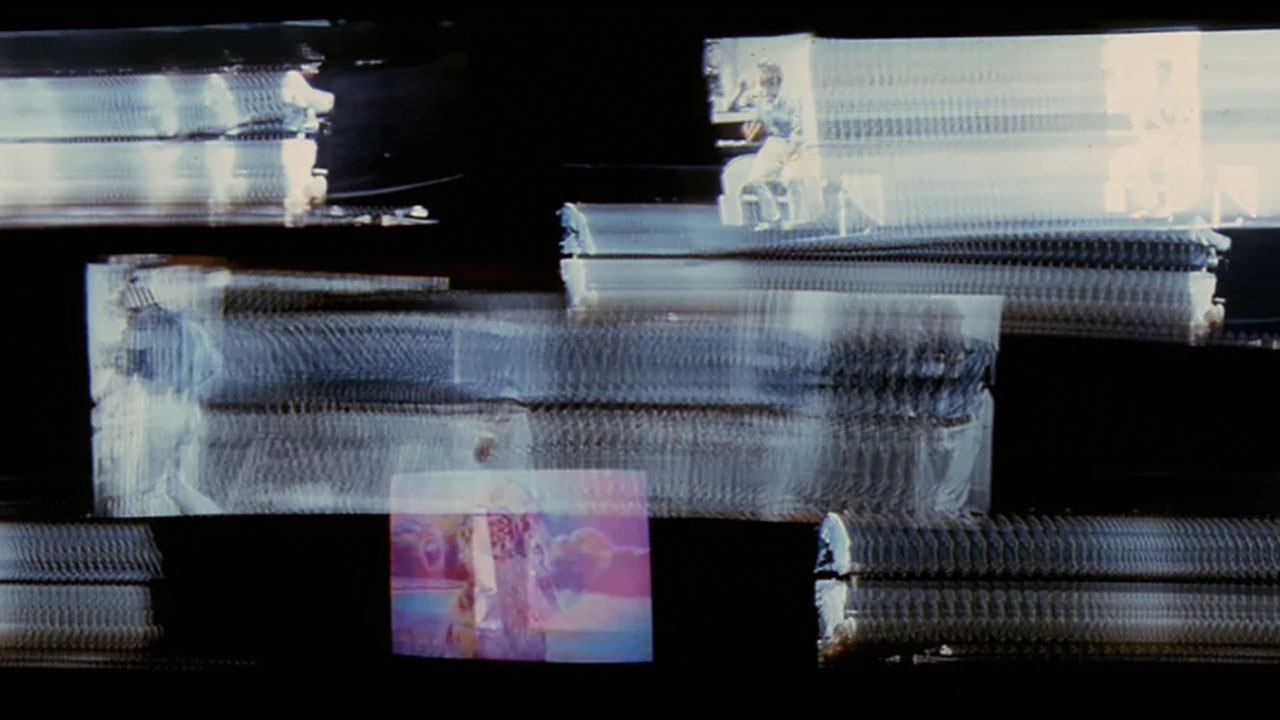 Chronogram of Inexistent Time
Malena Szlam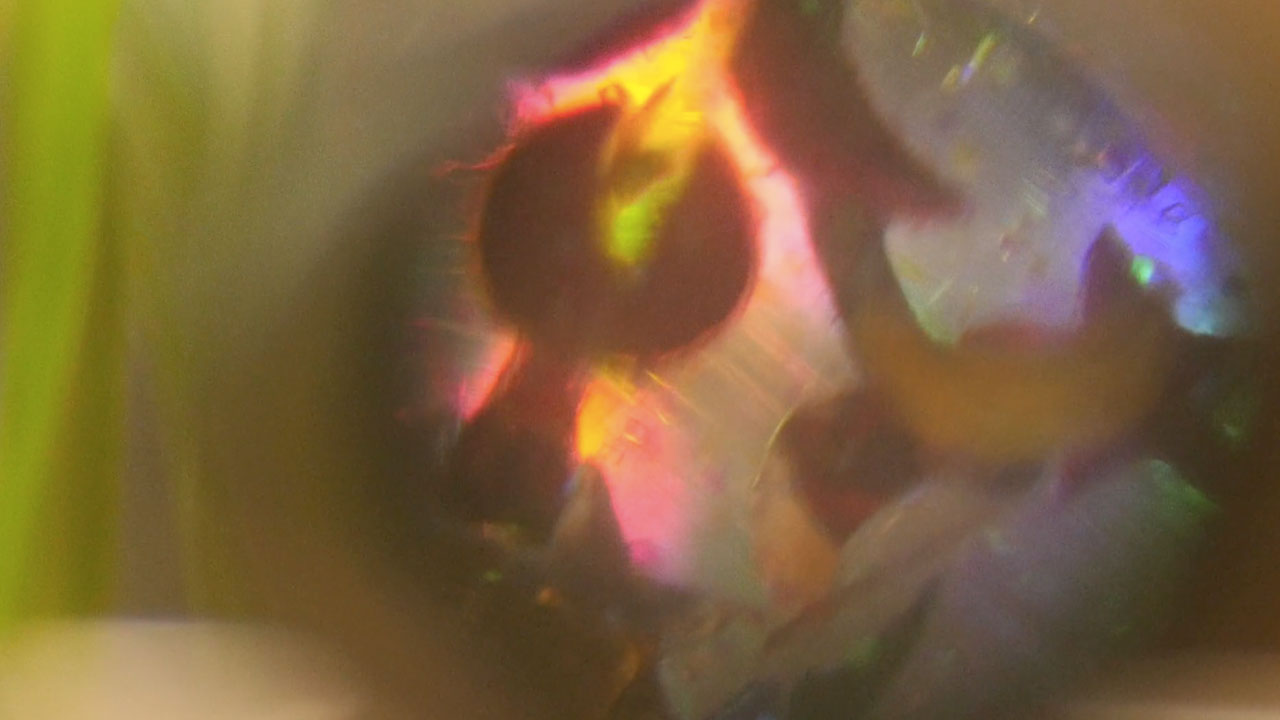 Peur (Fear)
Marine Koenig,Laetitia Grabot,Helene Louis,Loic Carrera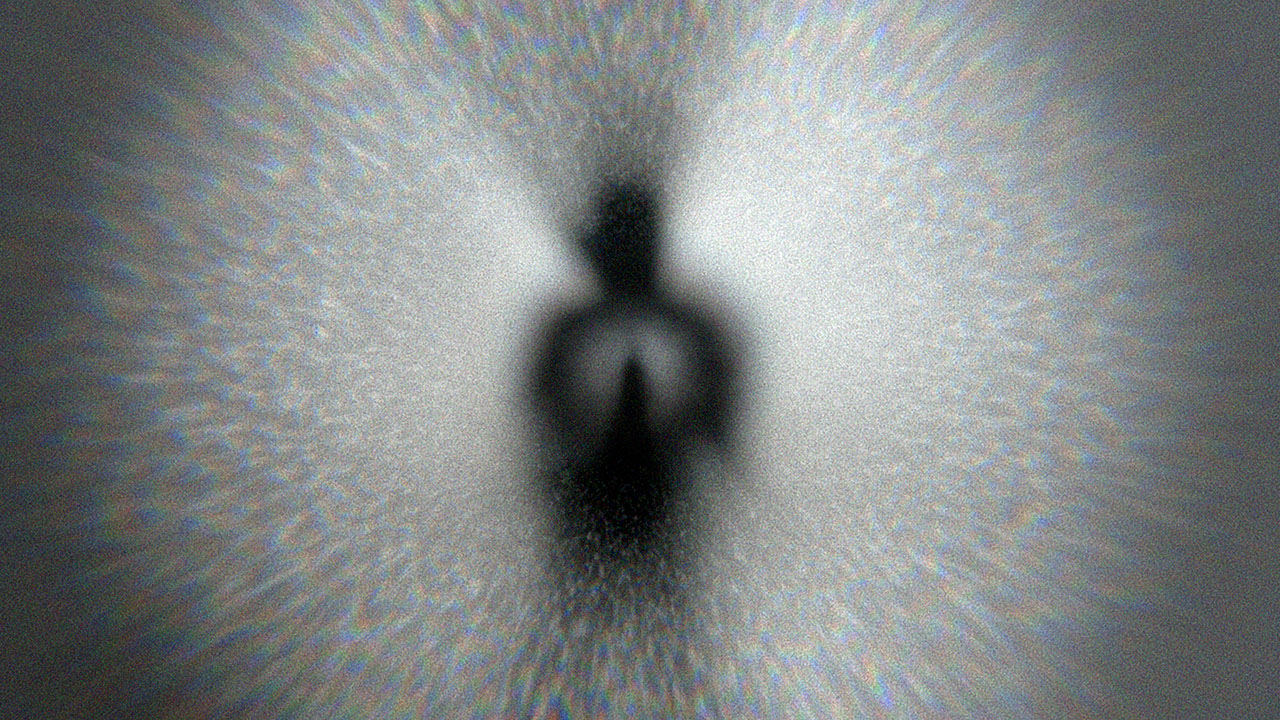 Umbra
Johannes Krell, Florian Fischer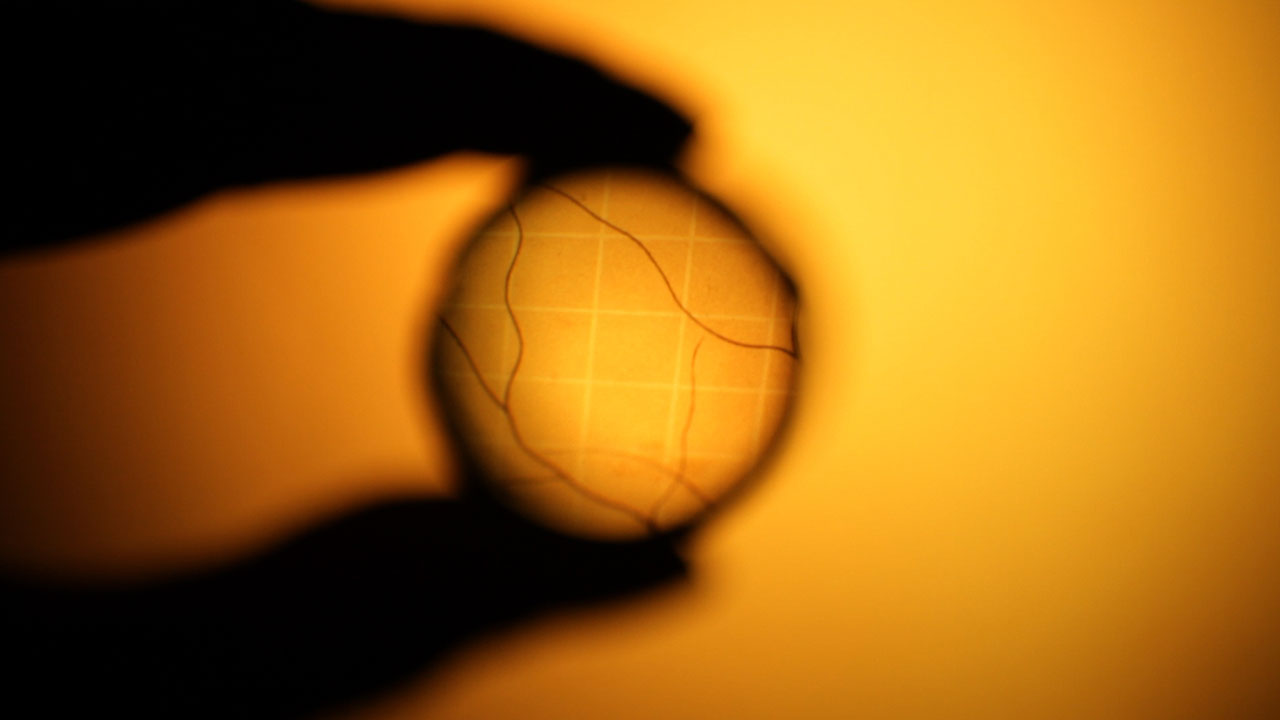 Atlas
Sara Hibbert
Three Wavelengths
Mikko Keskiivari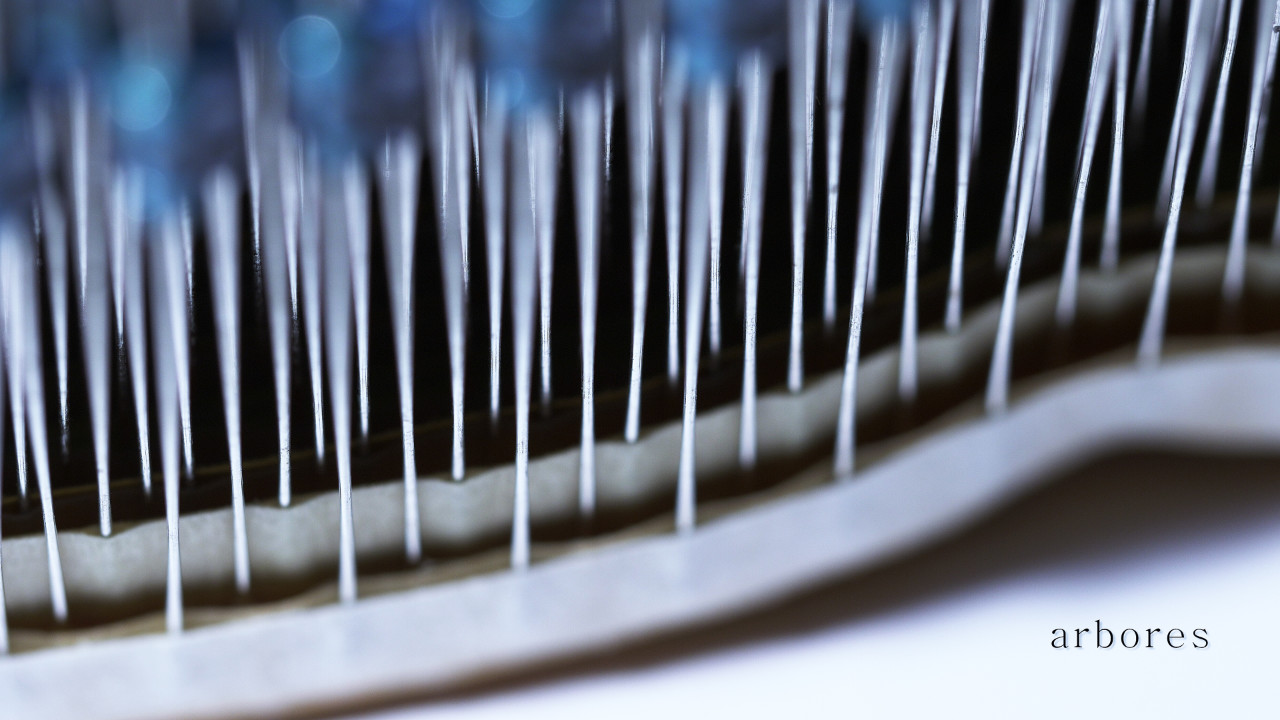 Structures of Nature
Martin Gerigk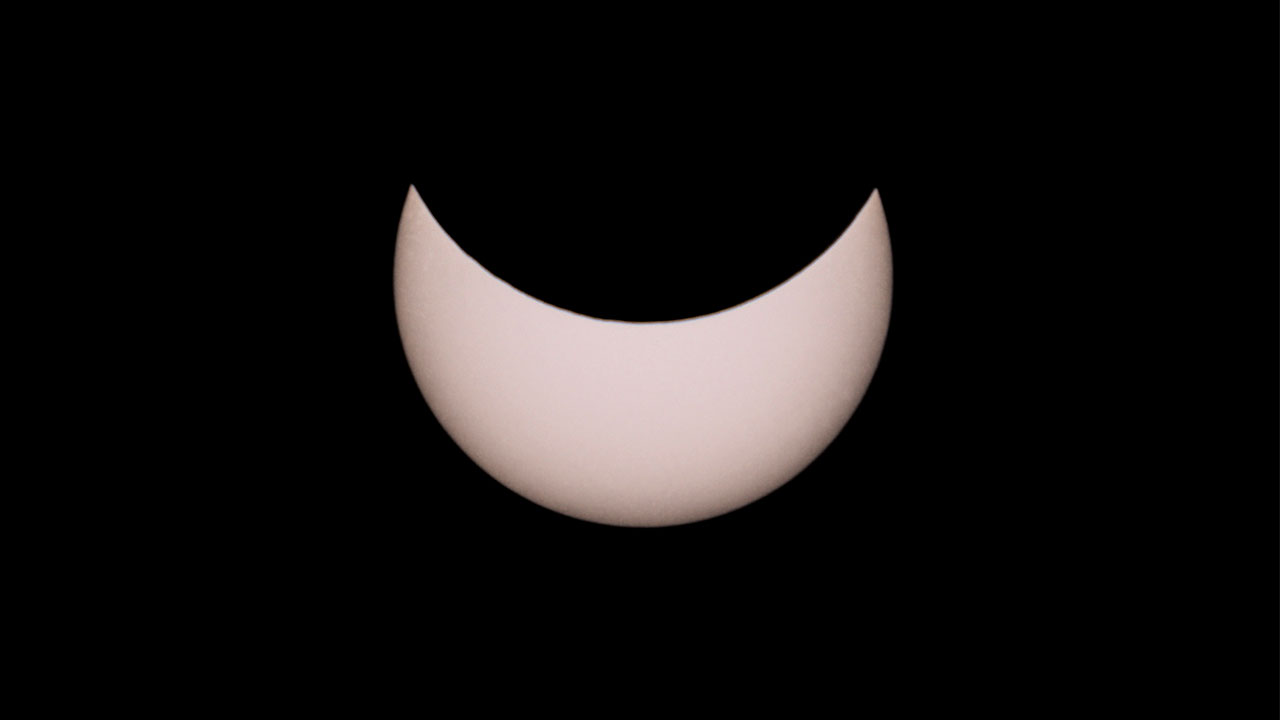 Essere e Tempo (Being and Time)
Sandro Bocci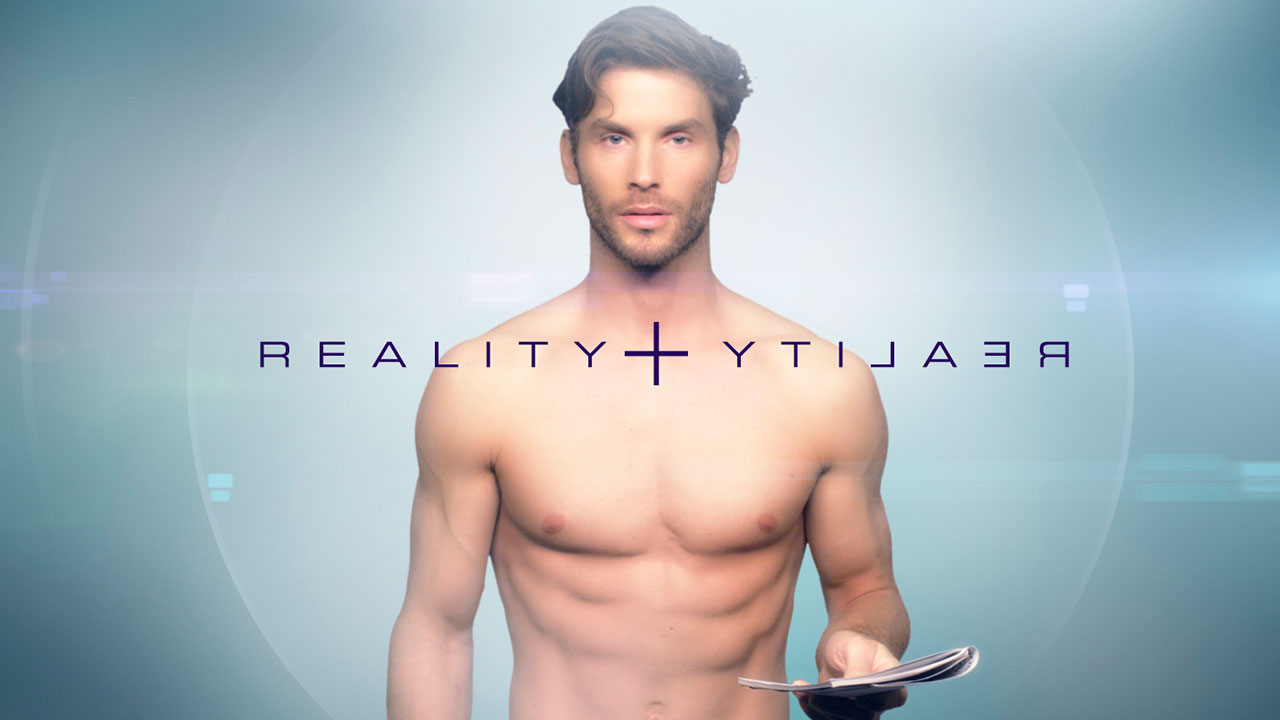 Reality+
Coralie Fargeat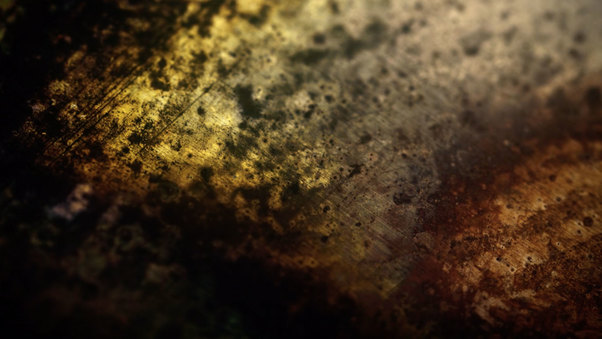 Confluence
Noah Shulman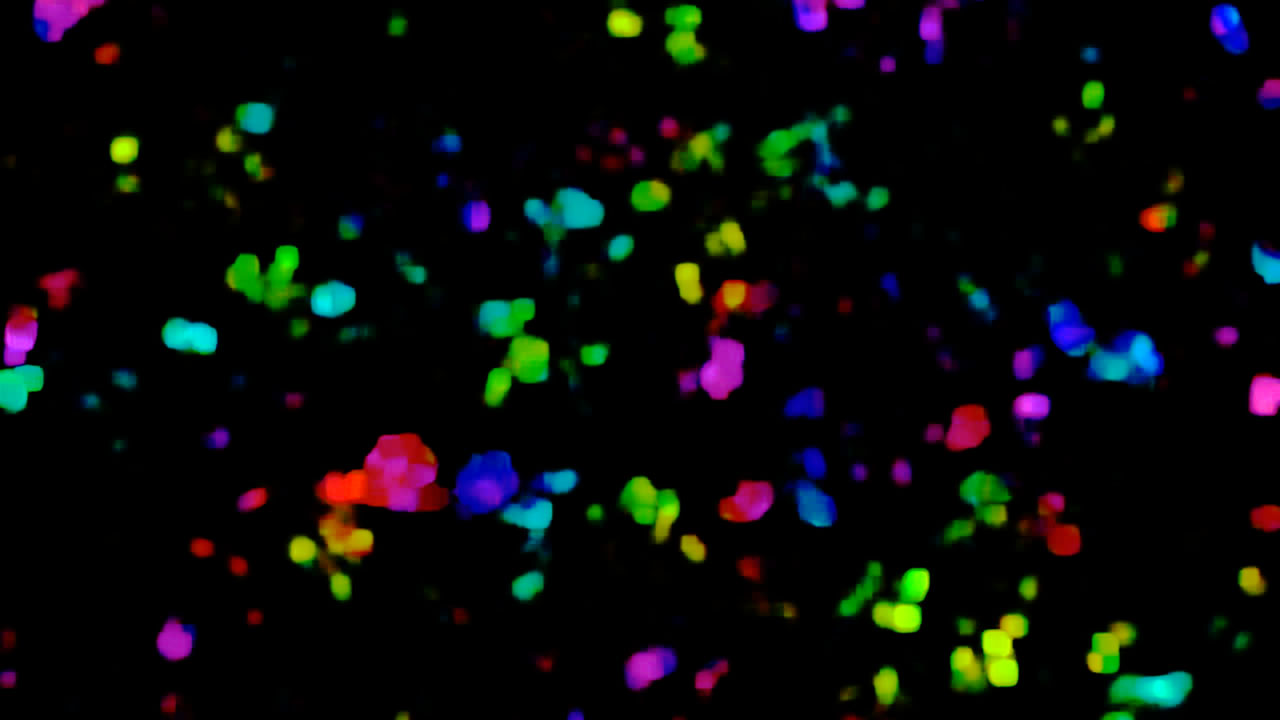 It has to be lived once and dreamed twice
Rainer Kohlberger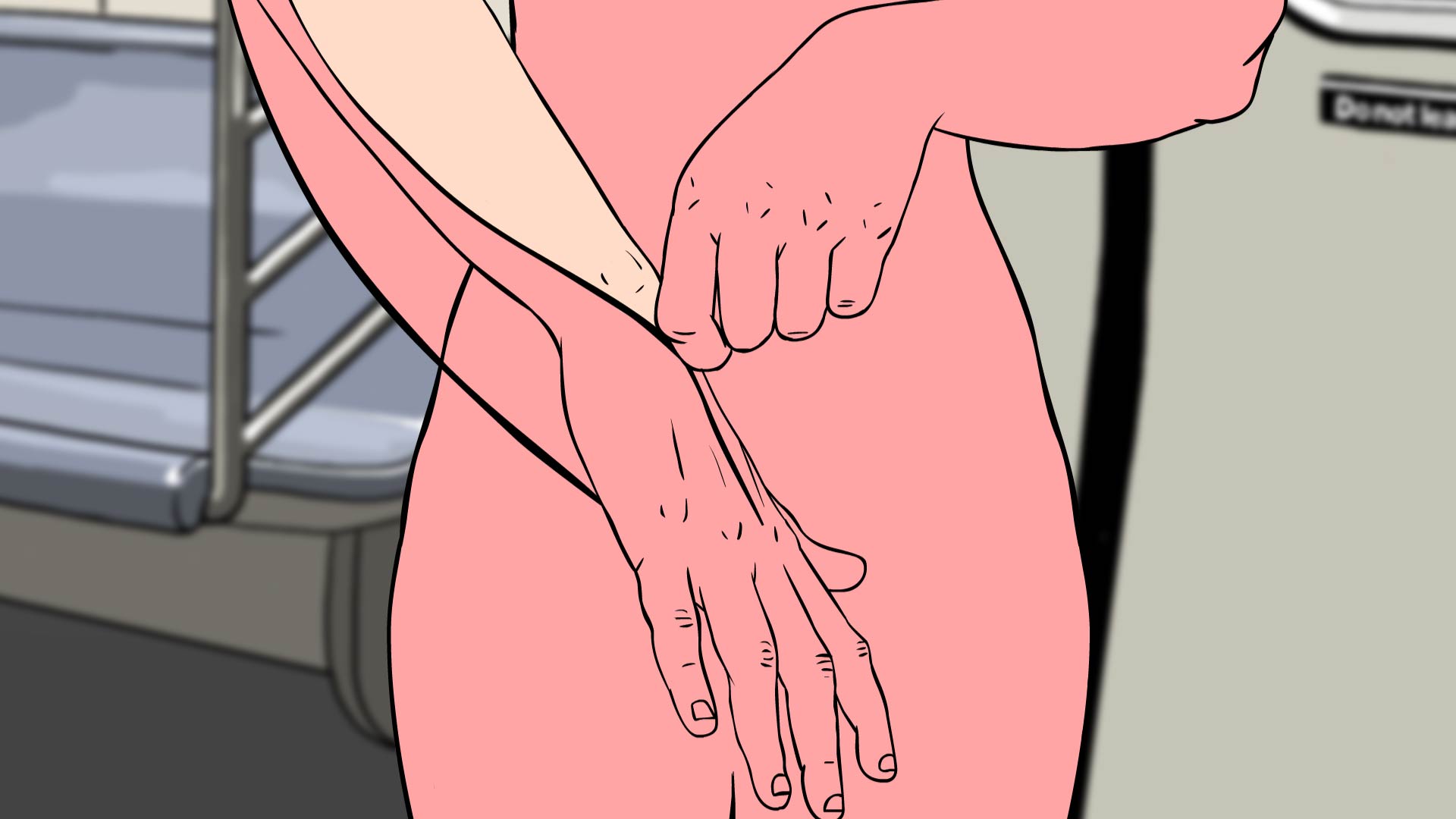 Vicarious
Danna Grace Windsor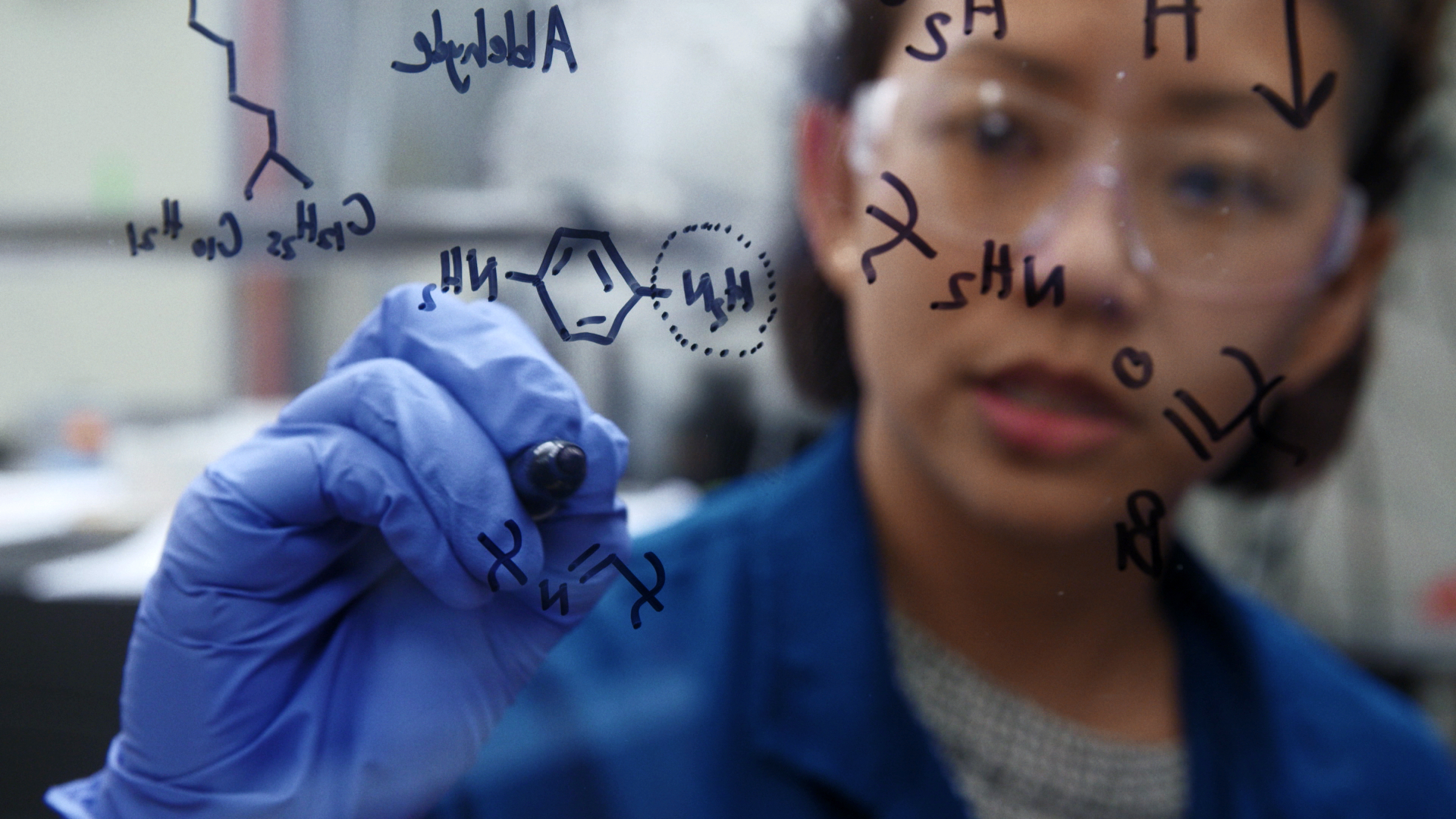 Under The Skin
Miao Wang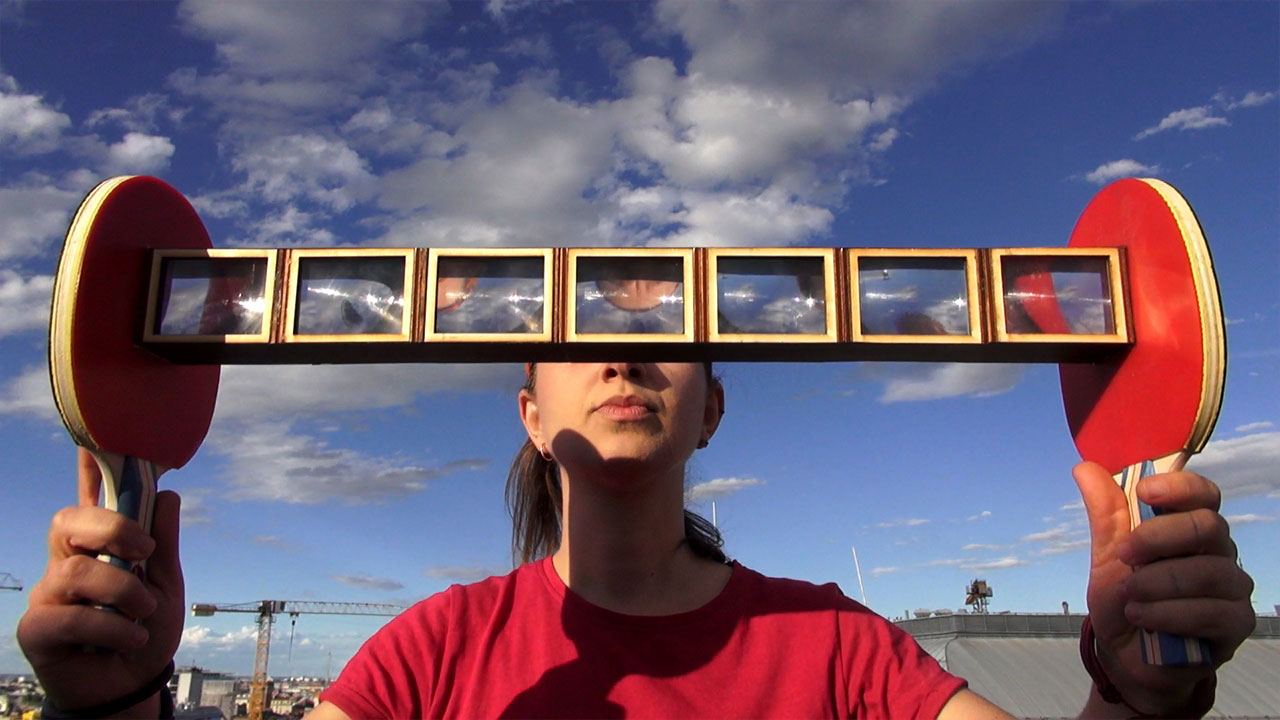 Muybridge's Disobedient Horses
Anna Vasof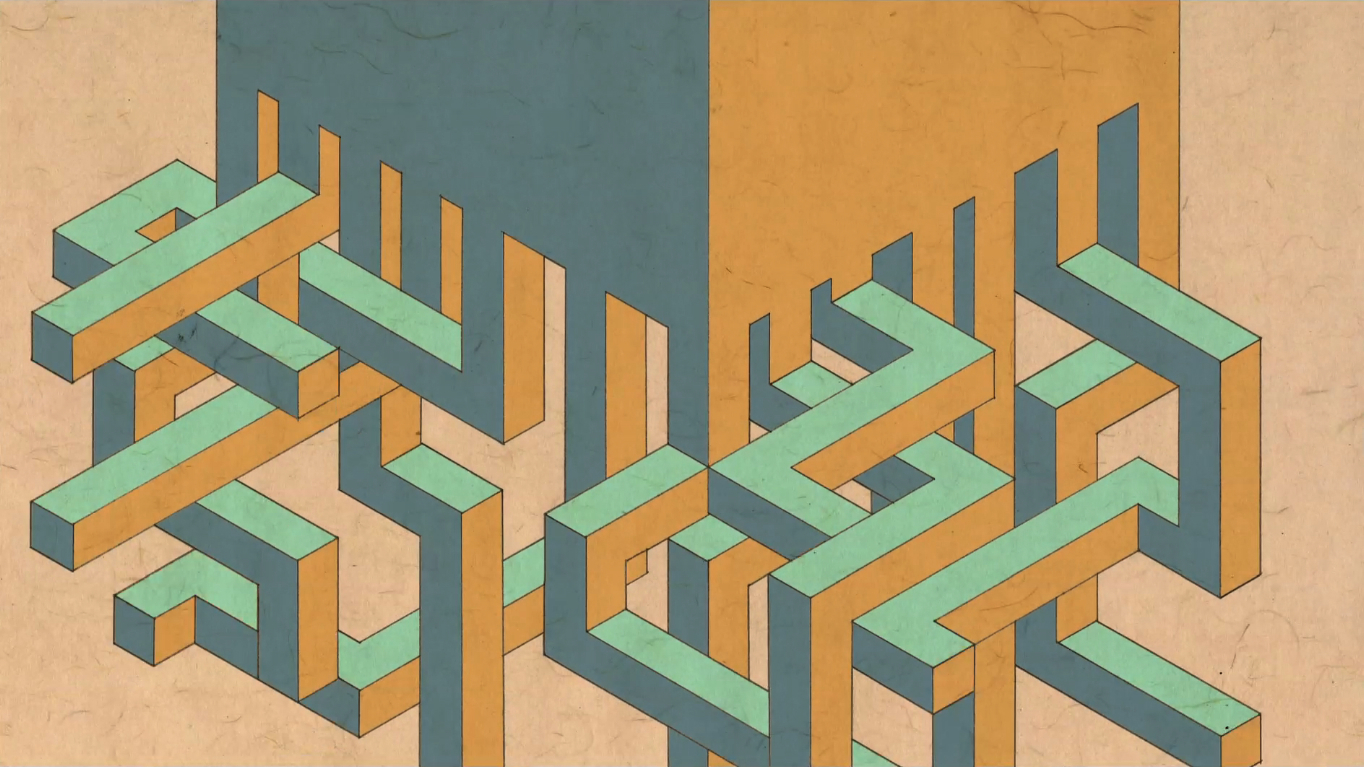 MODERN No.2
Mirai Mizue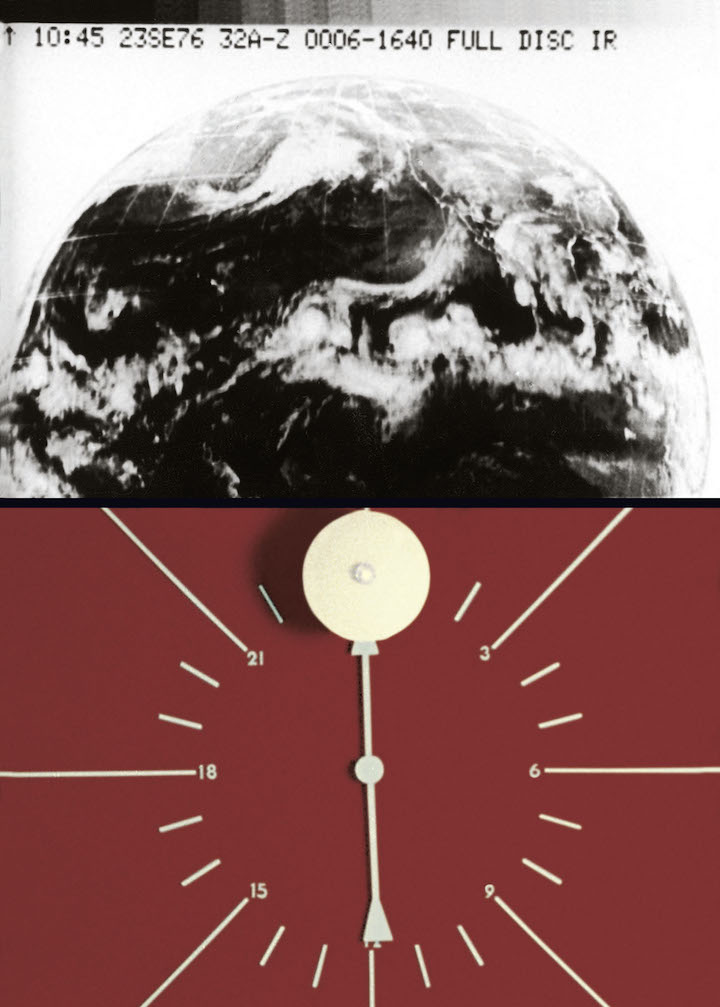 Film ist. (1-12)
Gustav Deutsch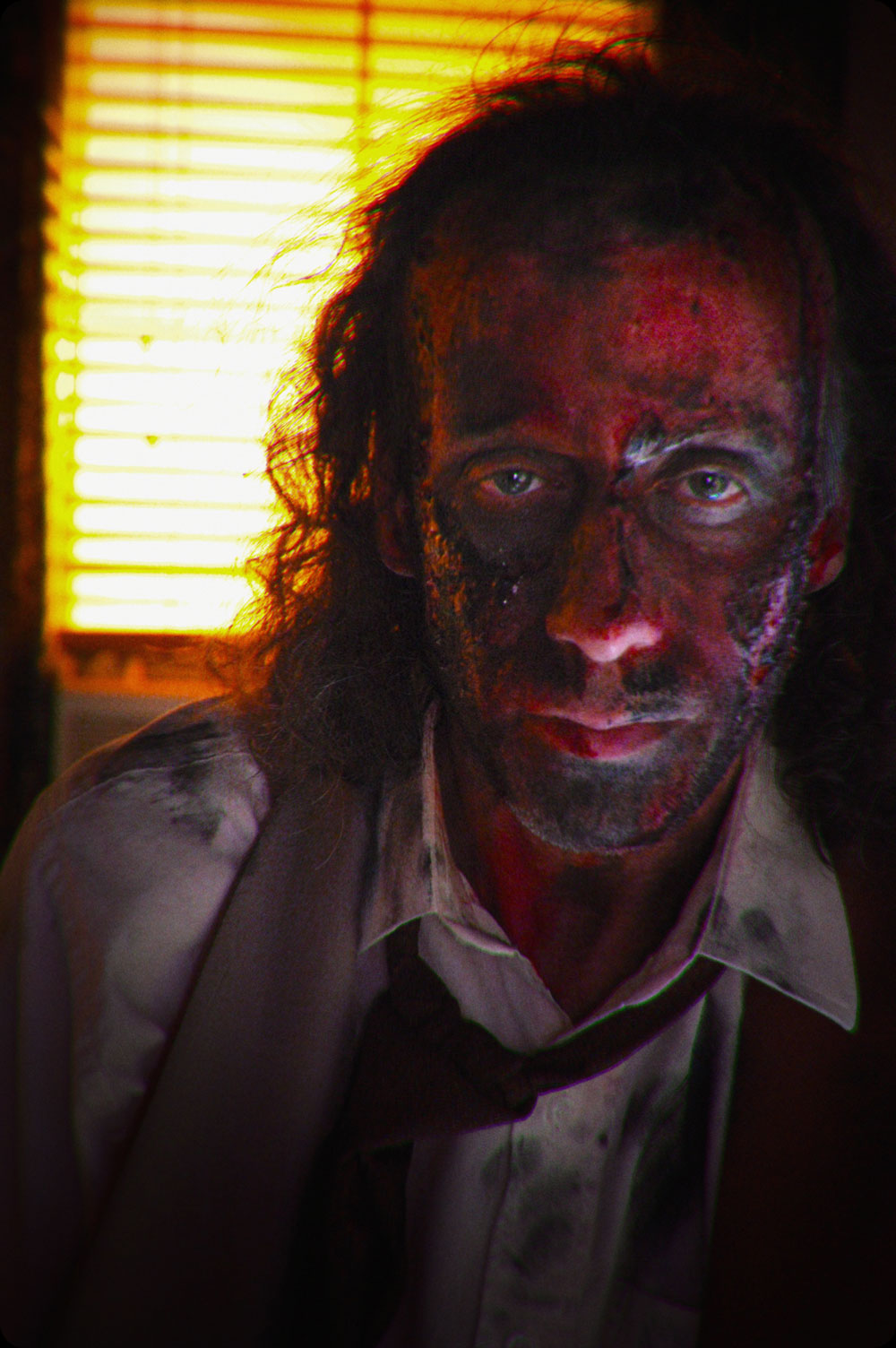 Ohm
Santiago Menghini
Becoming Animal
Emma Davie, Peter Mettler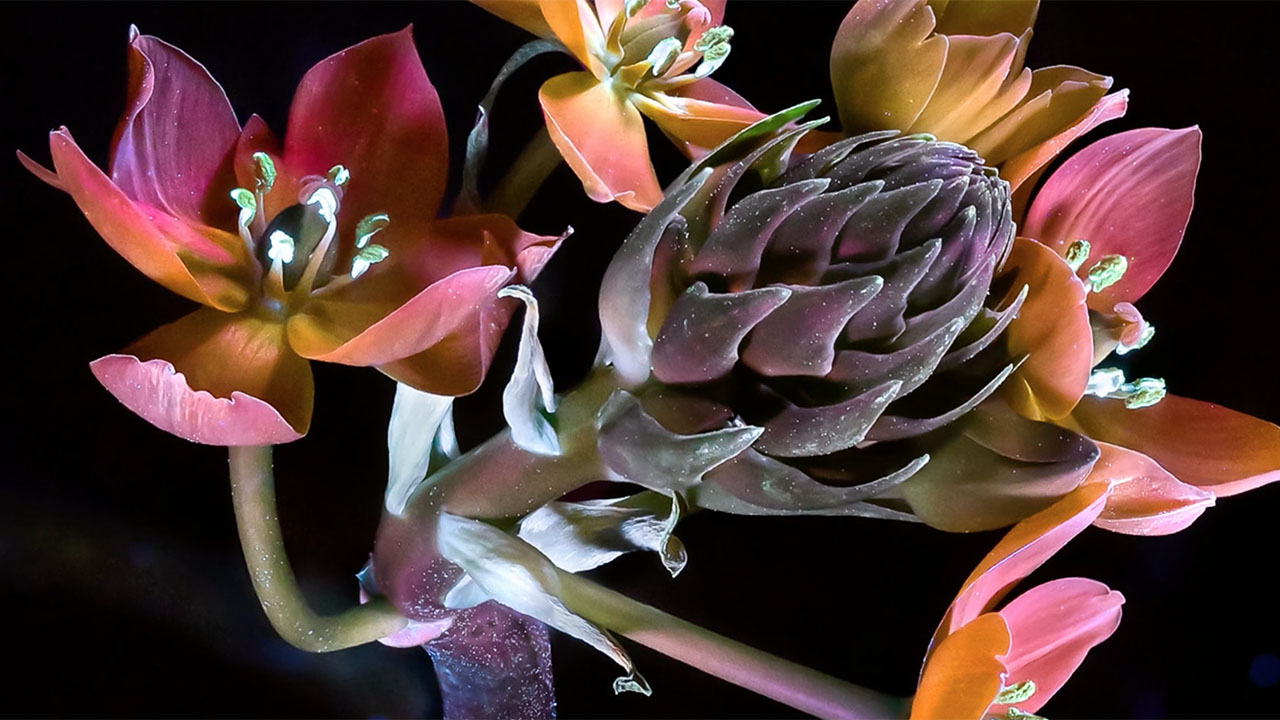 Out of Sight
Su Rynard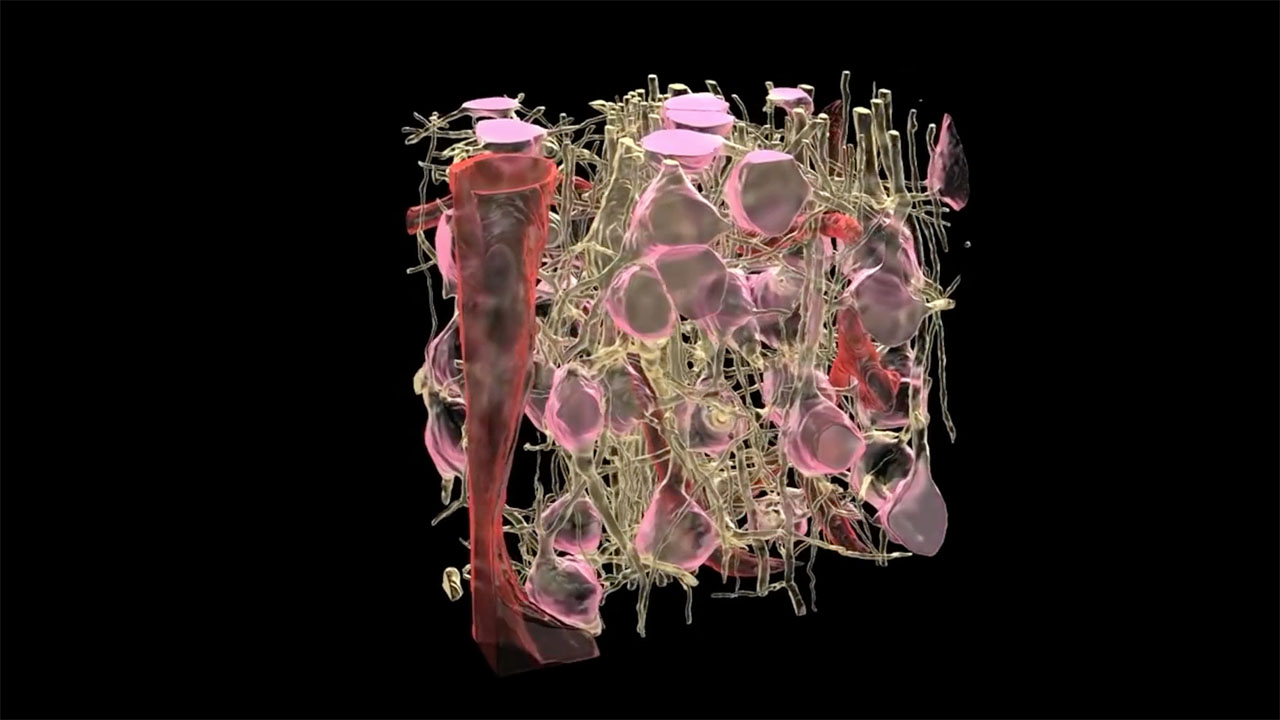 Four Winds
Geoffrey Pugen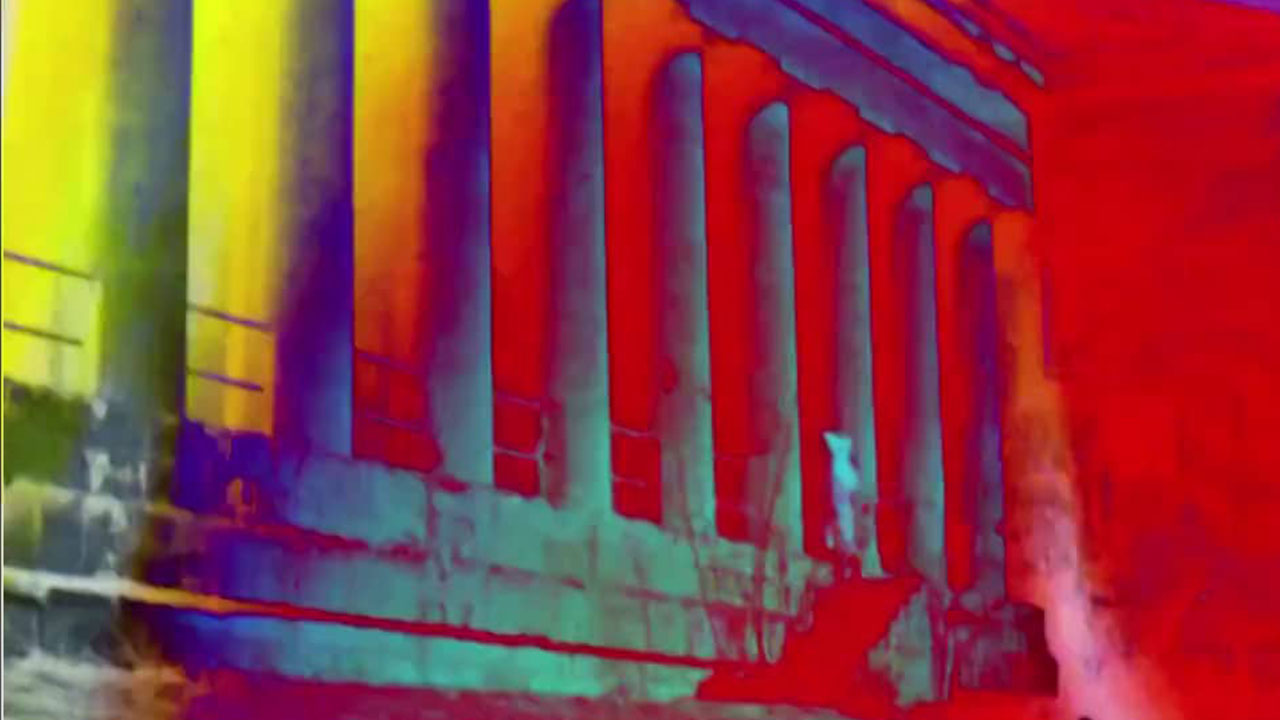 Deep Sleep
Basma Alsharif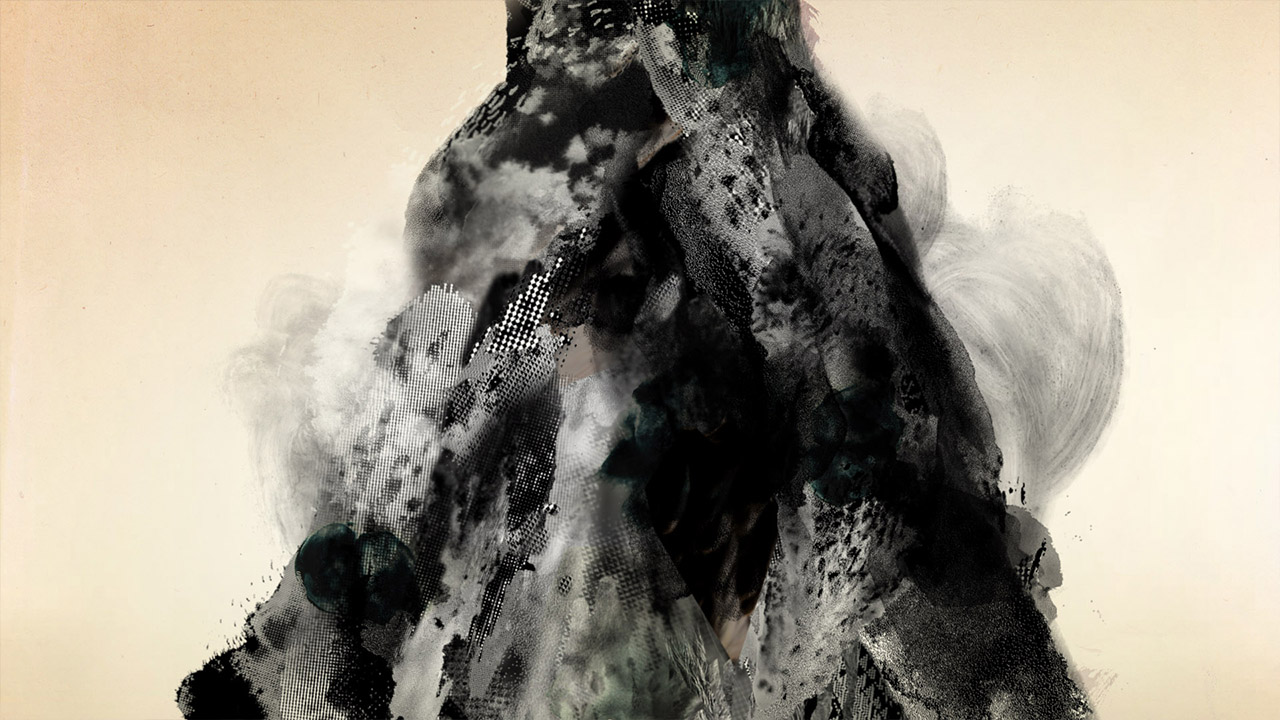 Hypnagogia
Magdalena Kvasnickova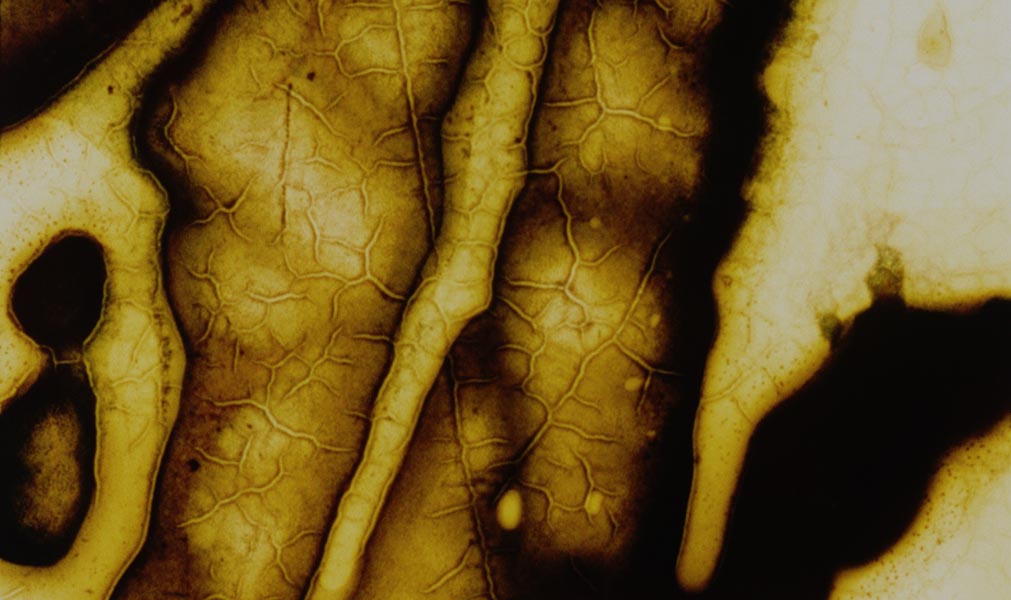 The Mulch Spider's Dream
Karel Doing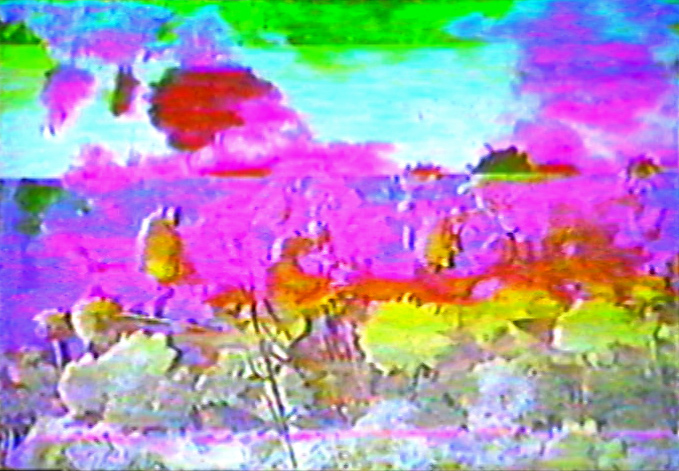 Plant Dreaming Deep
Charlotte Clermont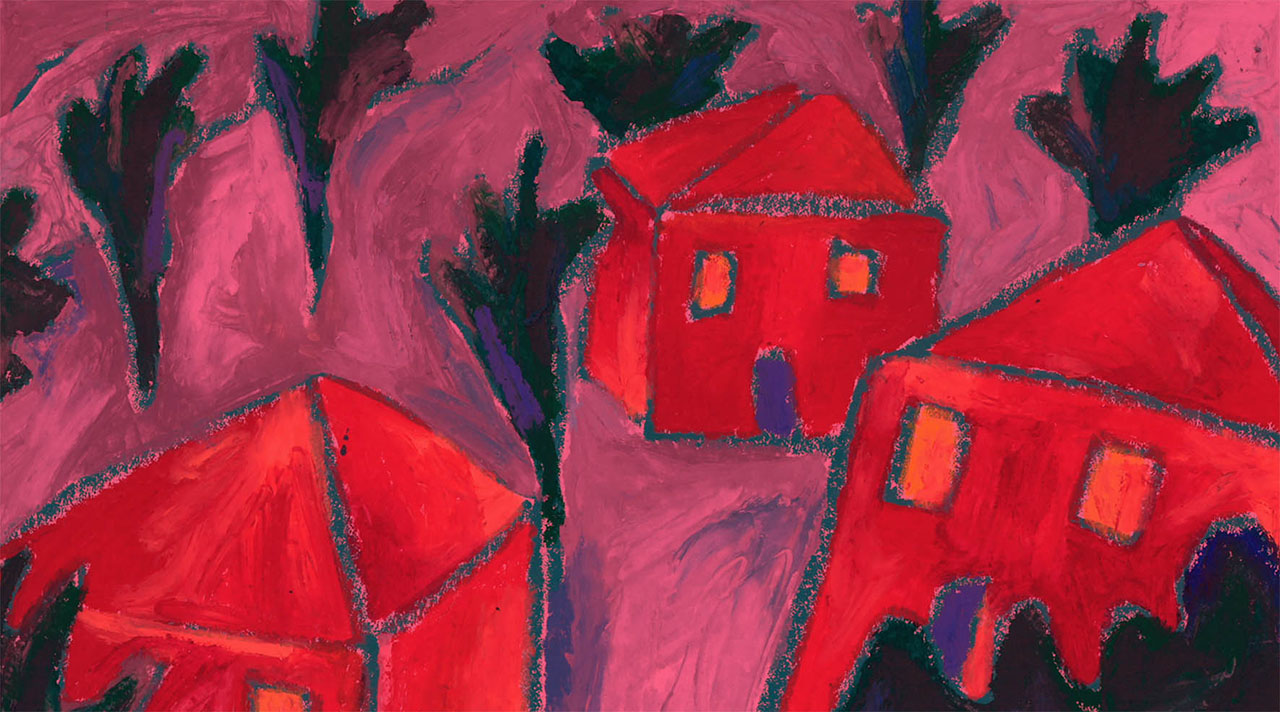 The Redness of Red
Emily Downe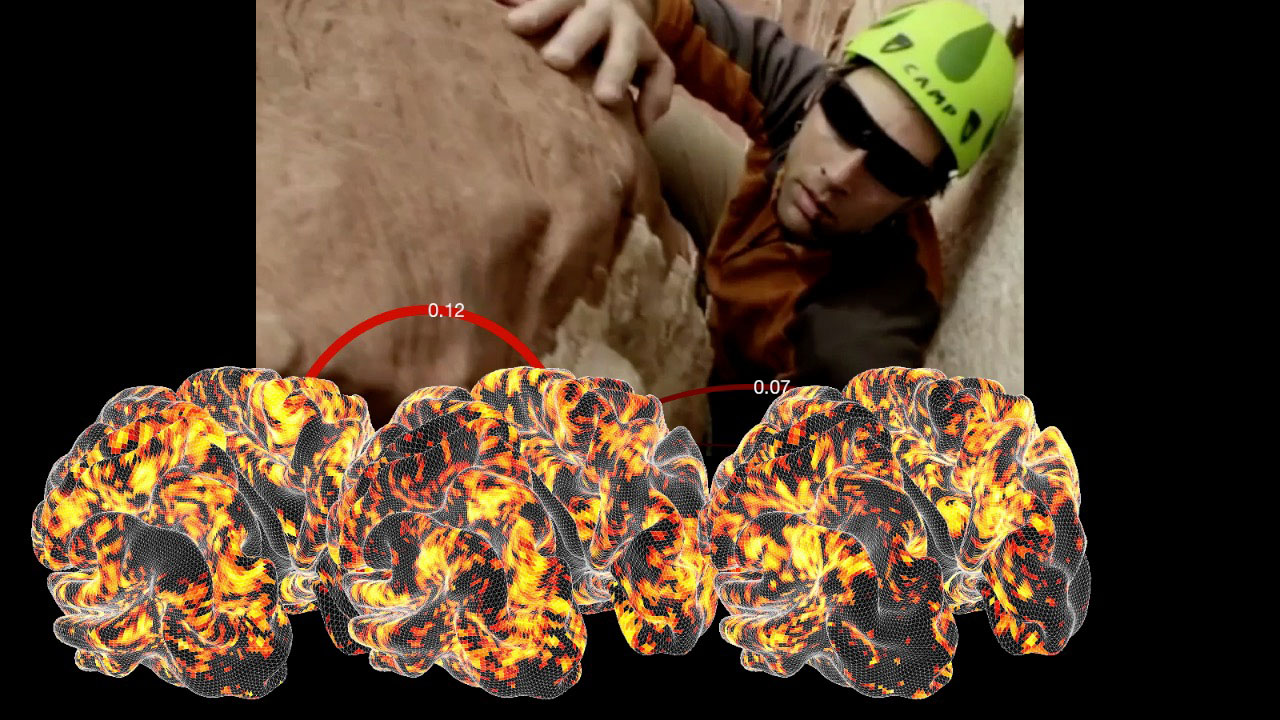 Parallel Play: Visualization and Sonification of Brain Activity in Real Time
Dan Lloyd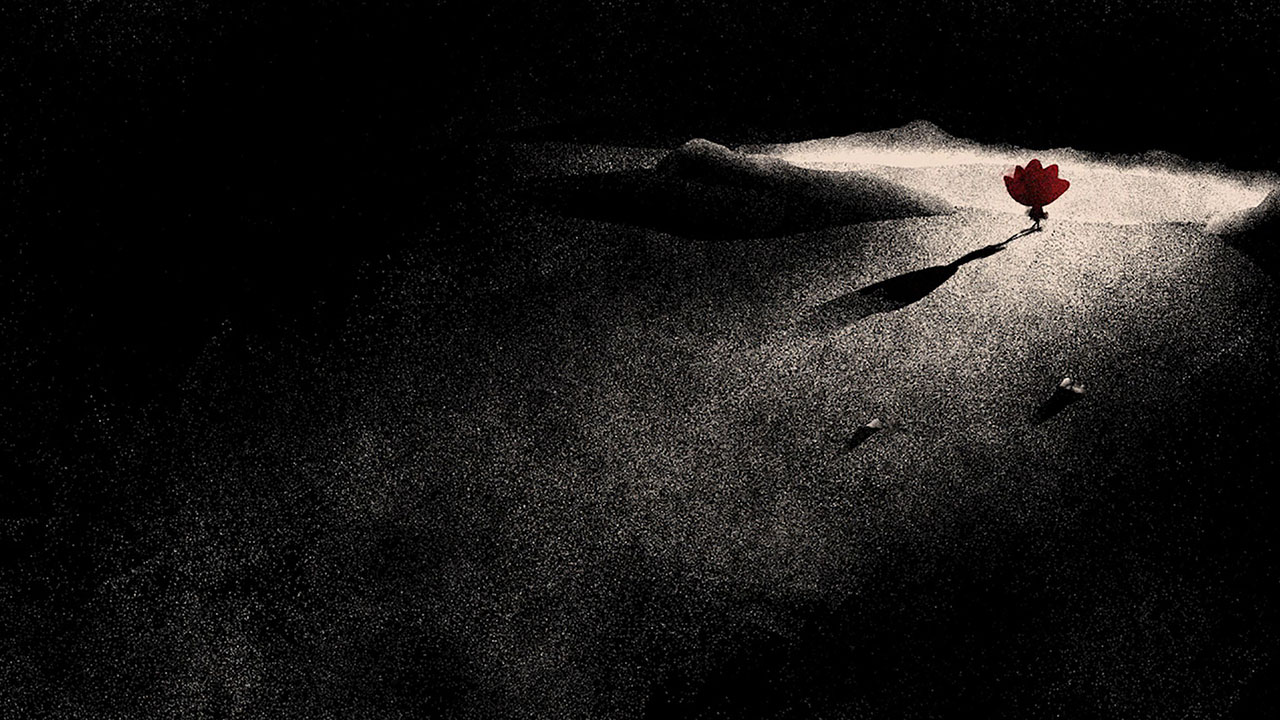 Carlotta's Face
Valentin Riedl & Frédéric Schuld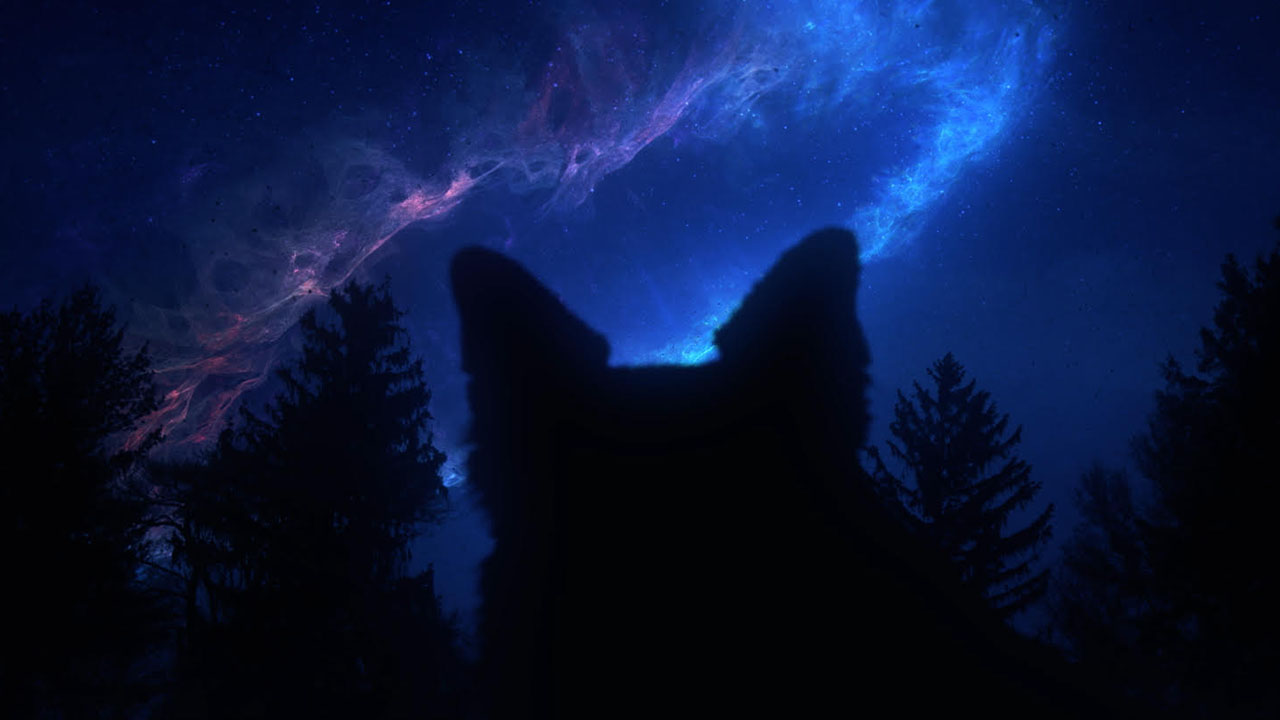 Dog in the Woods
Christian Chapman,Paul Jason Hoffman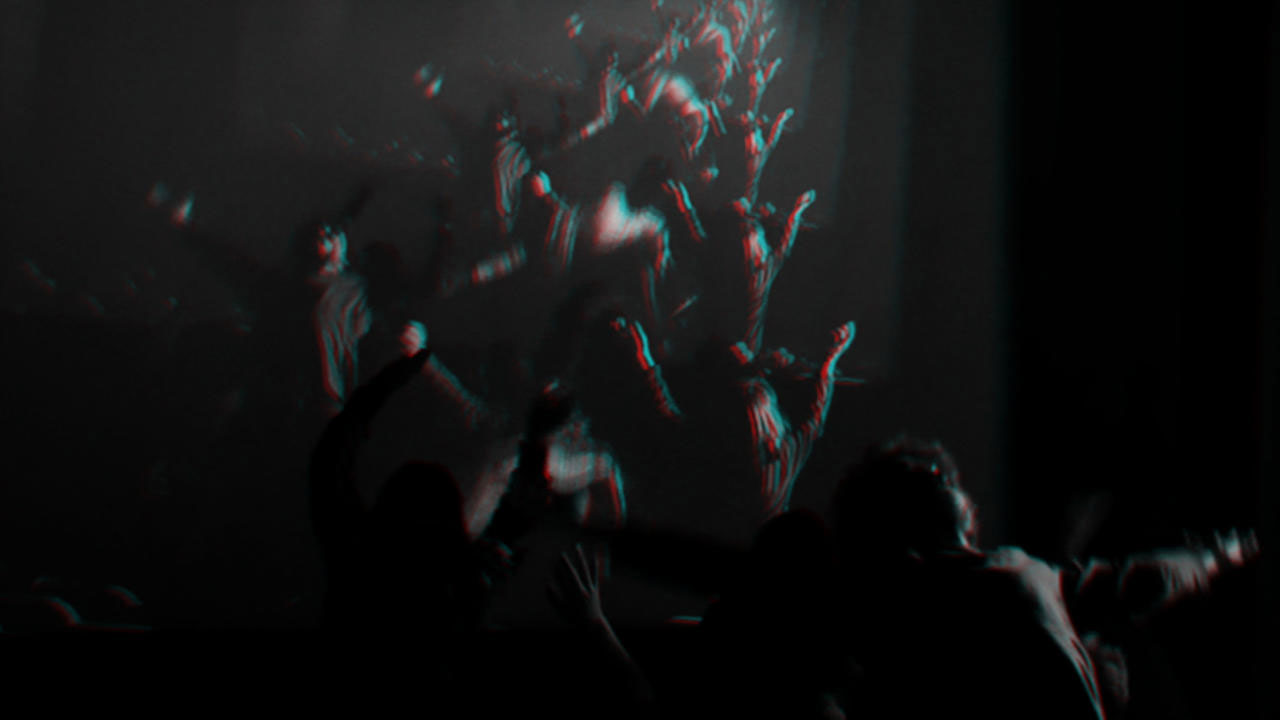 Espectador Espantado (The Amazed Spectator)
Edgar Pera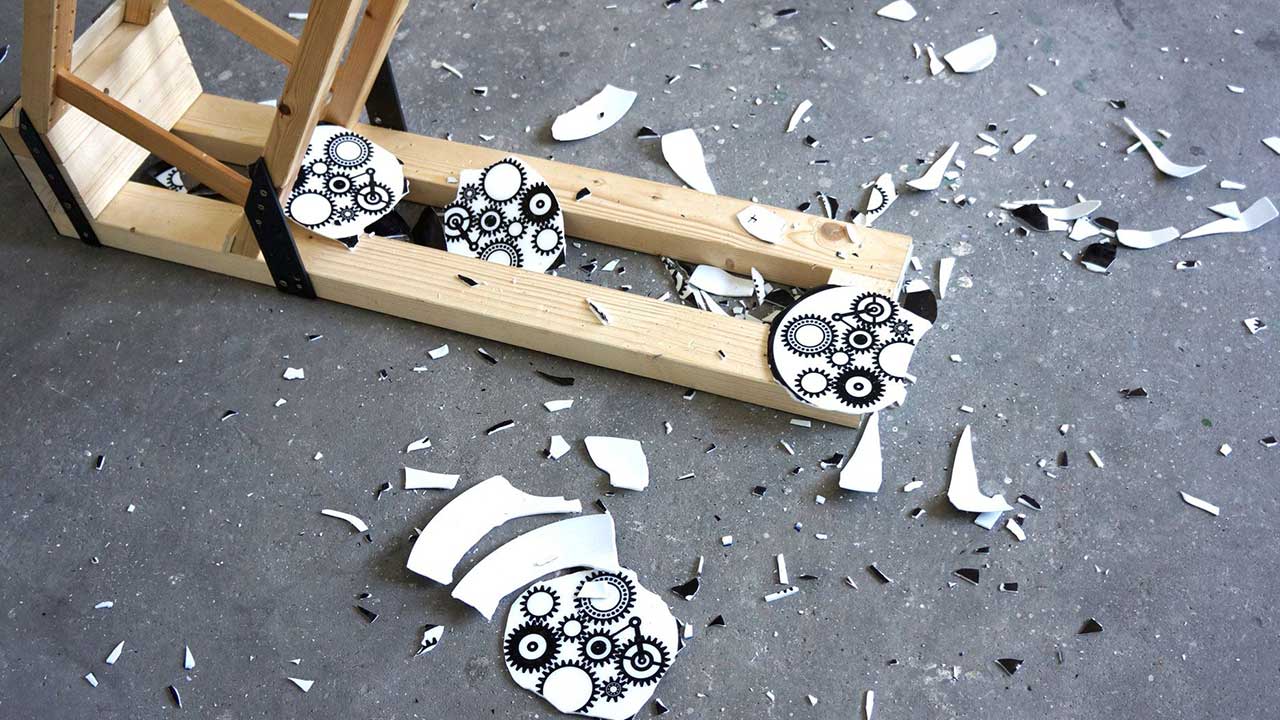 When Time Moves Faster
Anna Vasof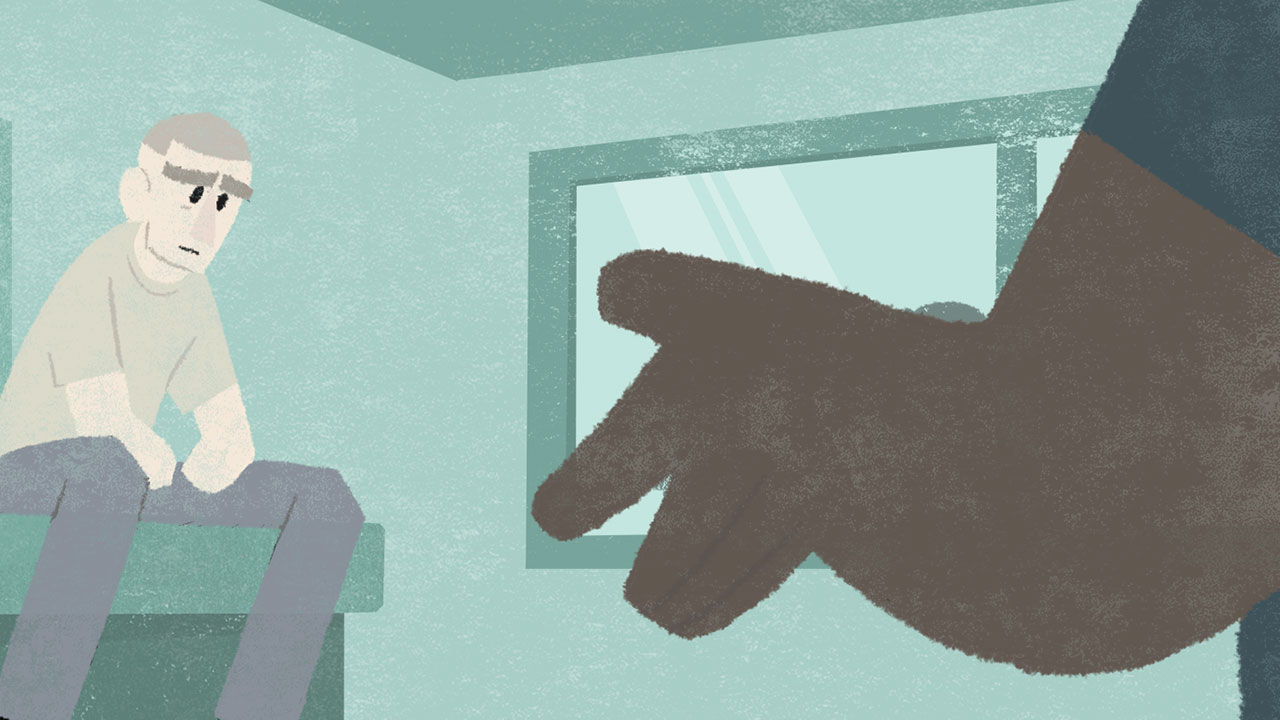 Cradle
Devon Manney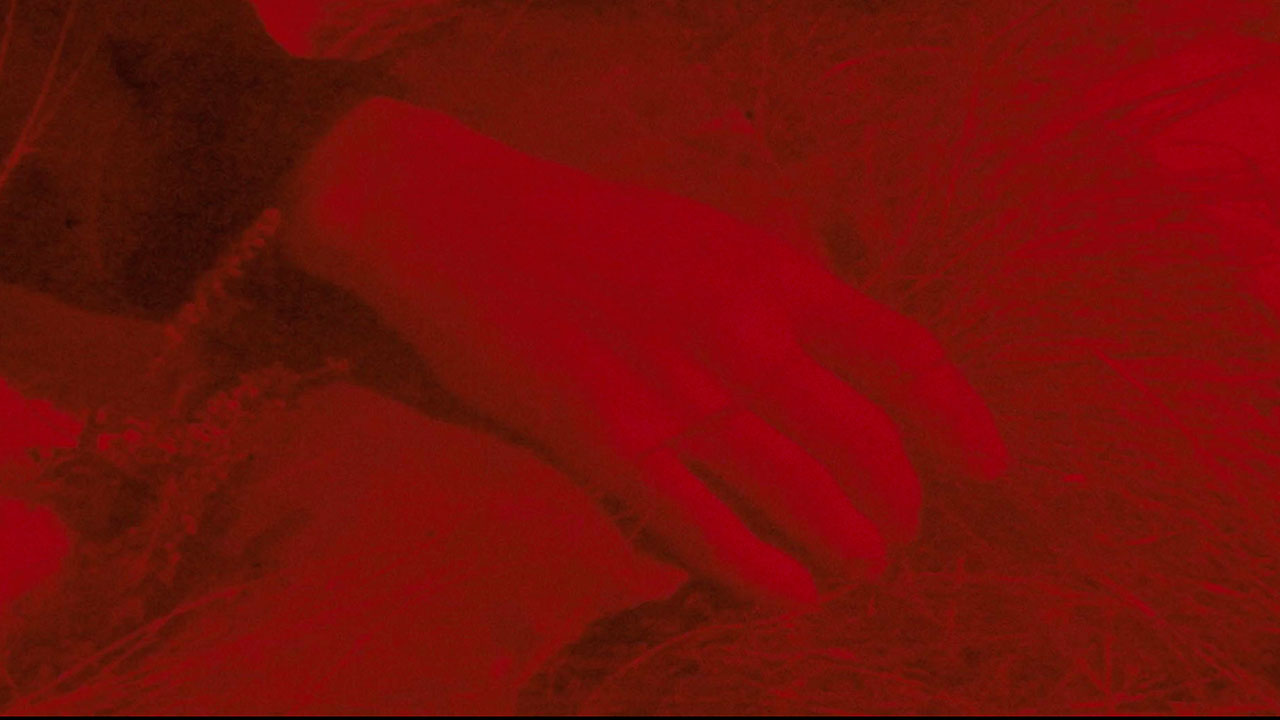 "What Happens to the Mountain" or "Laramie"?
Christin Turner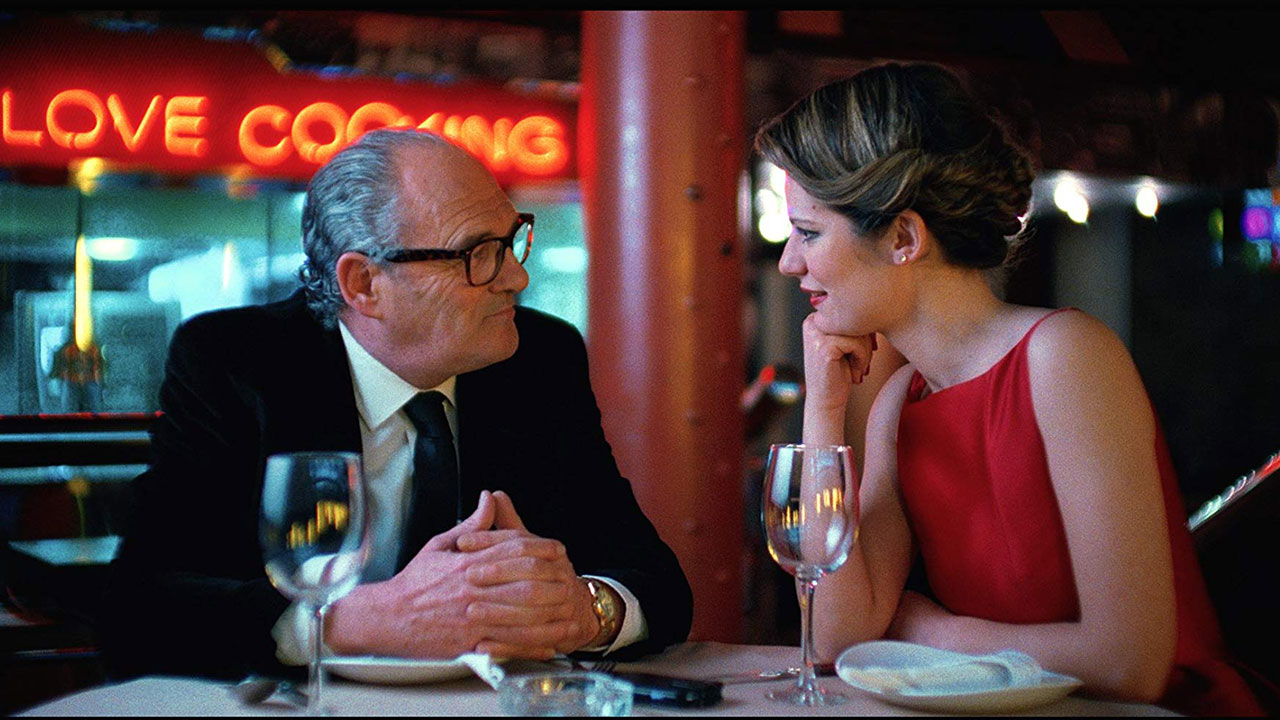 Yellow Cab 267
Patricia Venti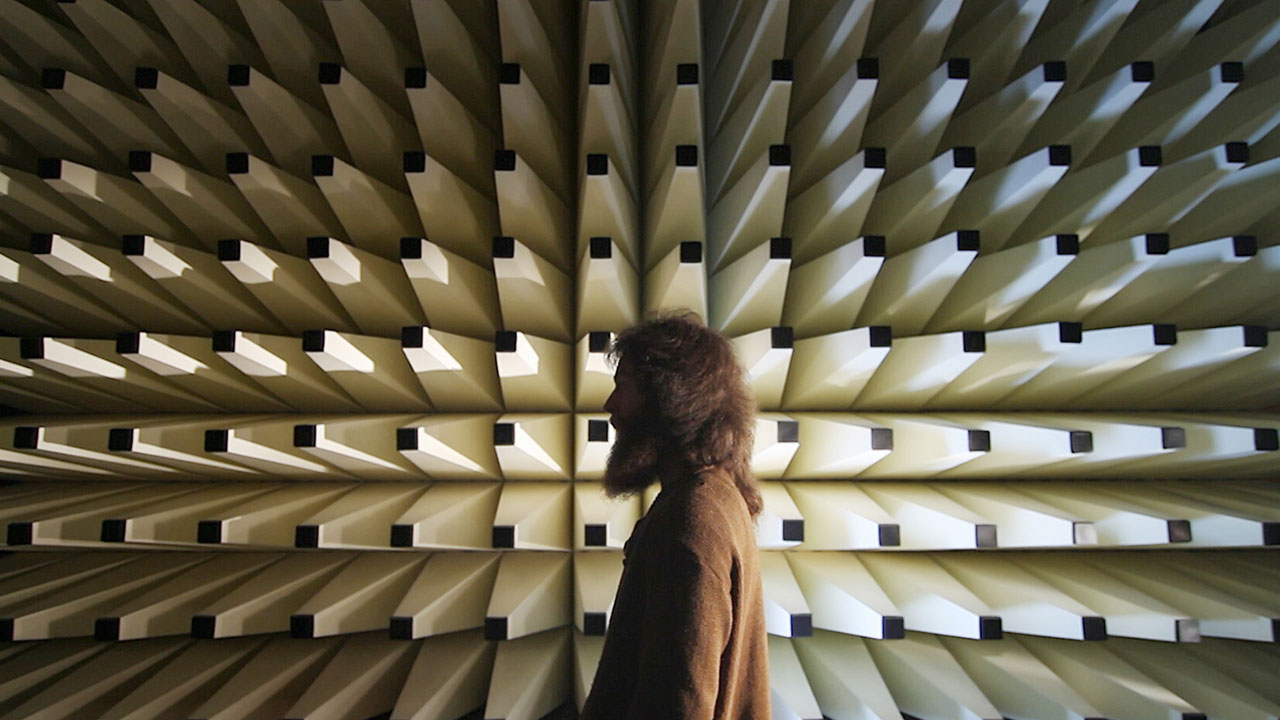 Shoulder The Lion
Erinnisse Heuer,Patryk Rebisz
Ways of Seeing
Jerrold Chong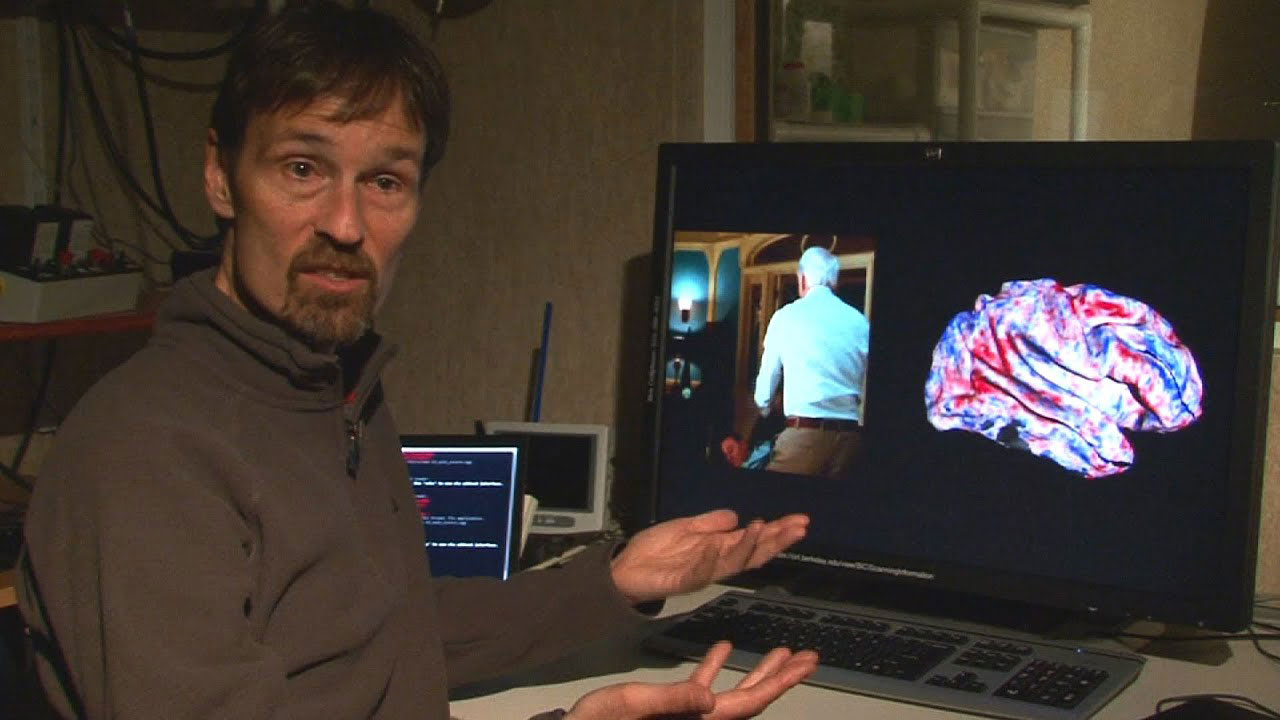 Movie reconstruction from human brain activity
Jack Gallant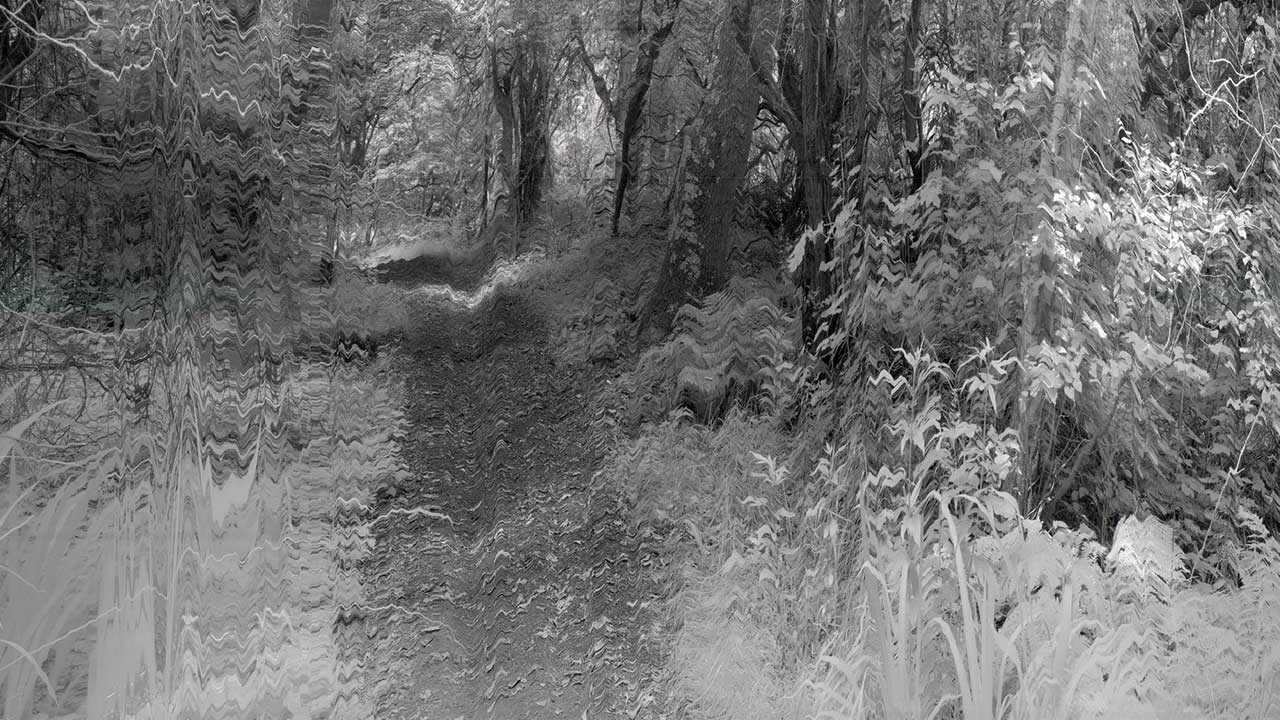 Forest Paths
Michiel Van Bakel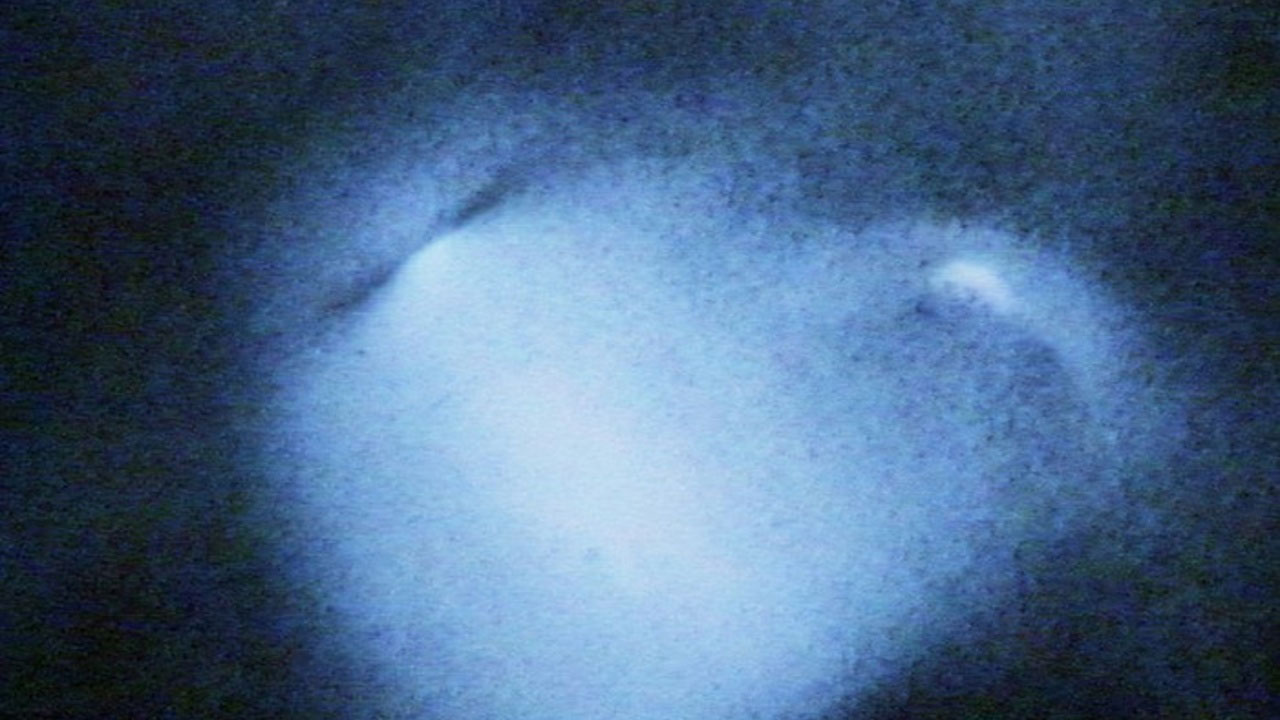 Where is Eva Hipsey?
Orla Mchardy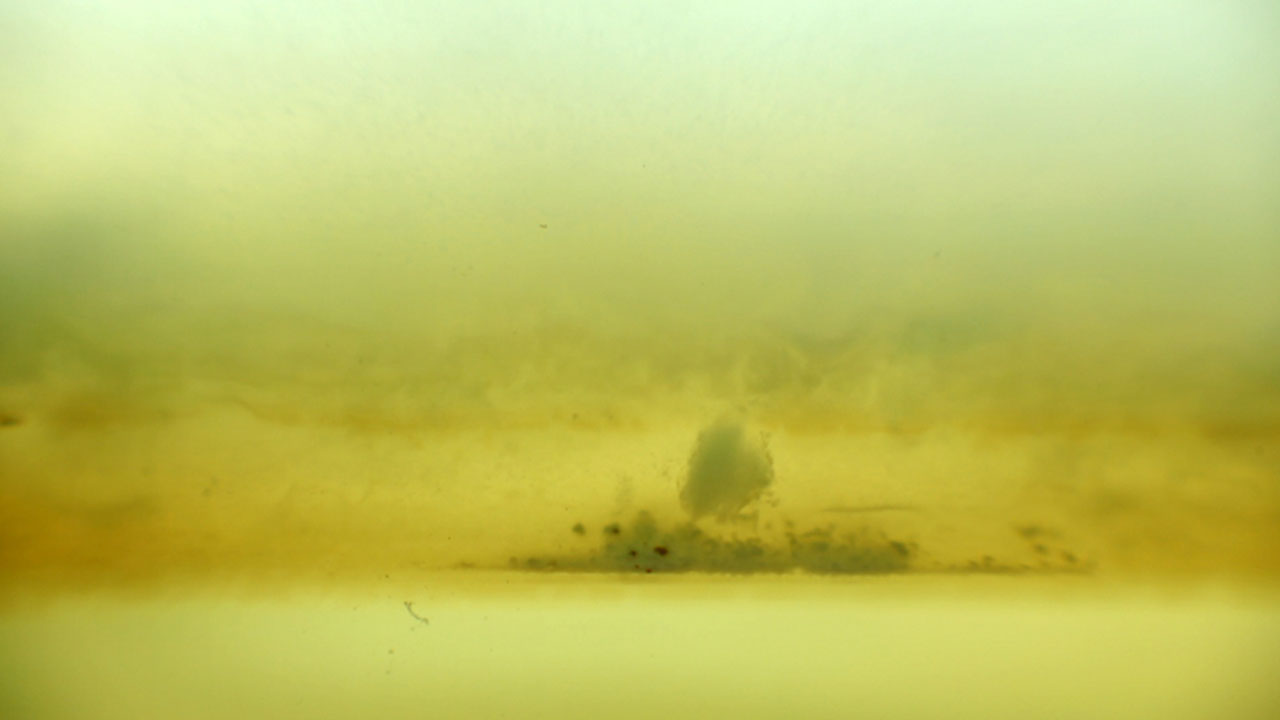 A Thing Among Things
Giovanni Giaretta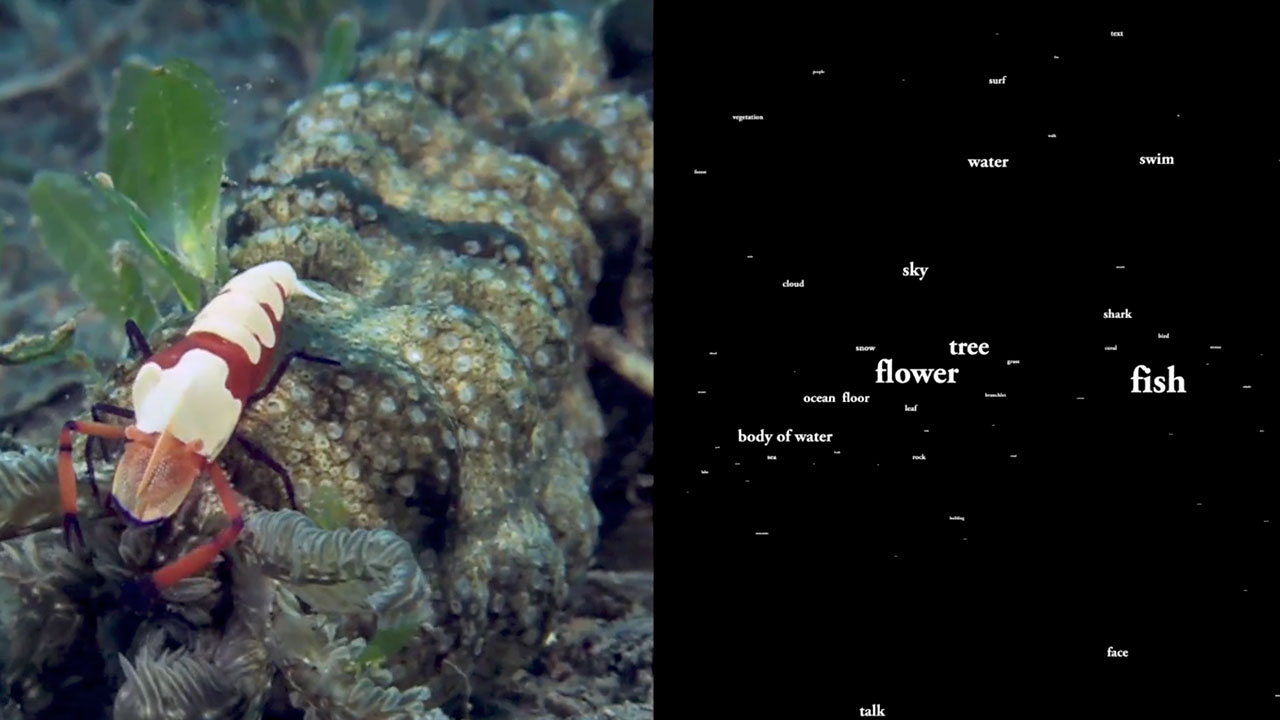 Semantic Decoding From Movies
Jack Gallant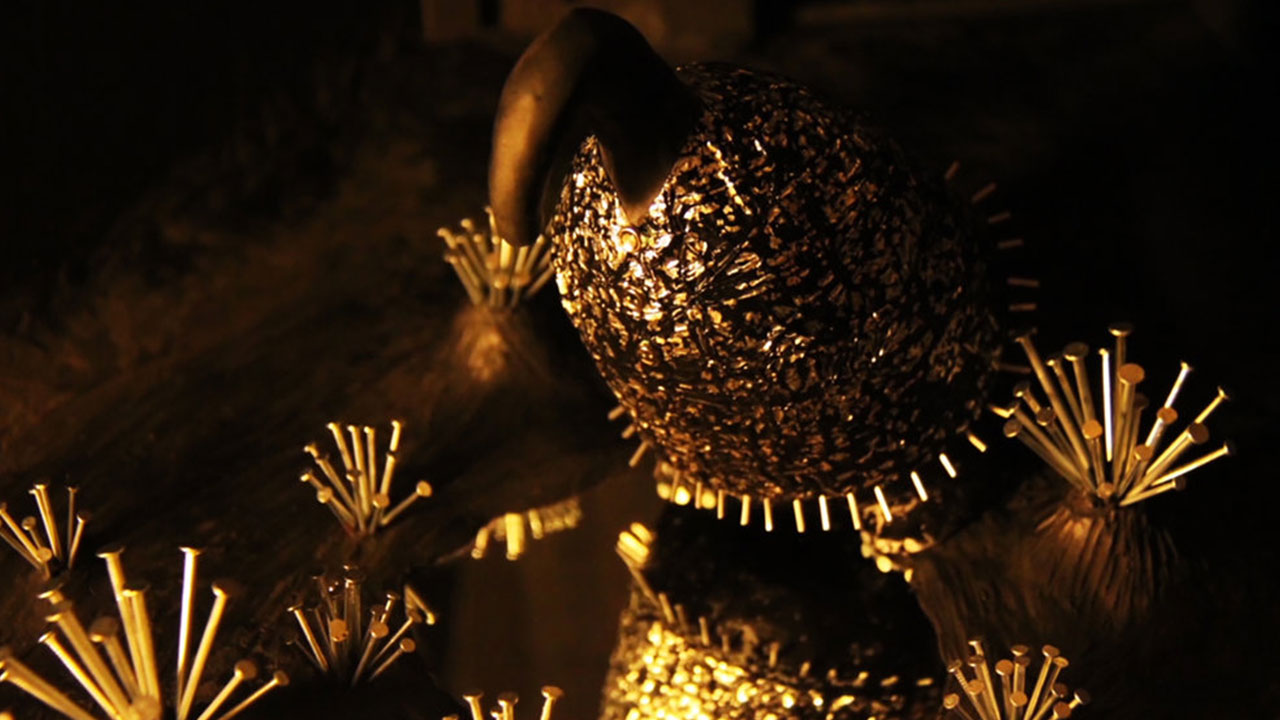 Mental Black Hole
Zoey Lin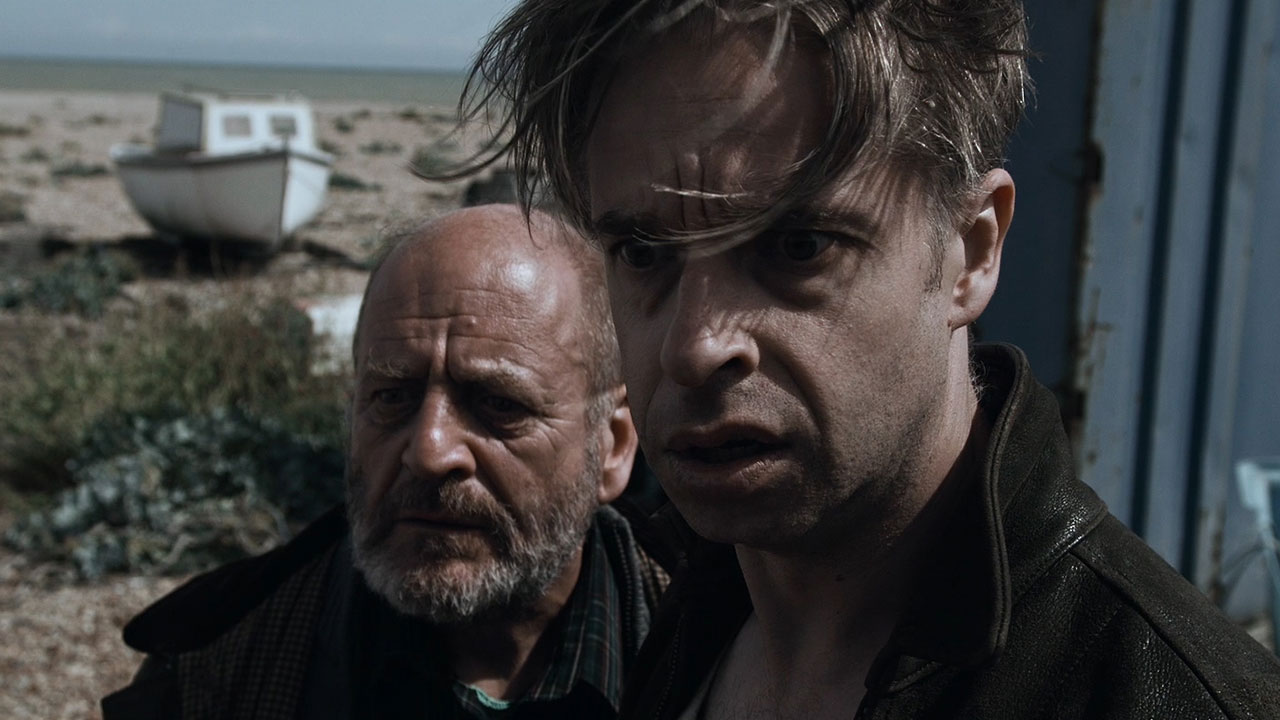 Hum
Stefano Nurra
Lost in Words
Ivyy Chen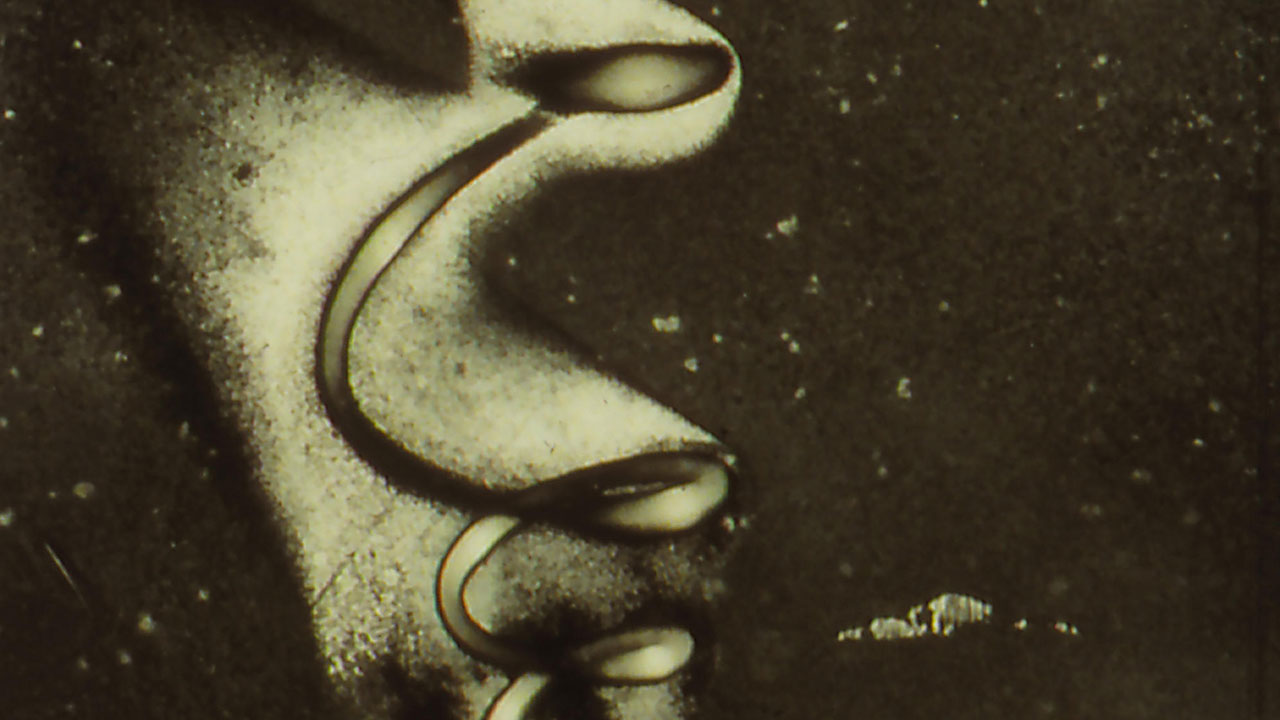 Prima Materia
Charlotte Pryce
Time Travel
Anna Vasof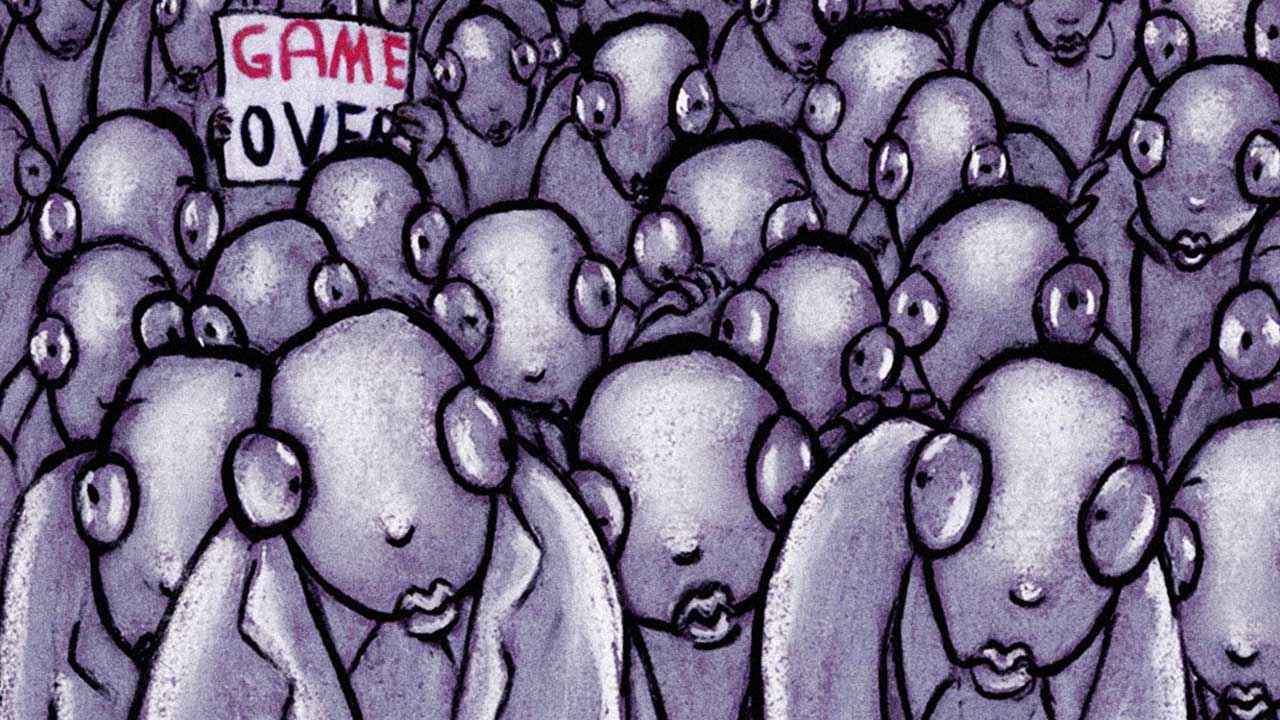 L'Mrayet (Les Lunettes)
Nadia Raïs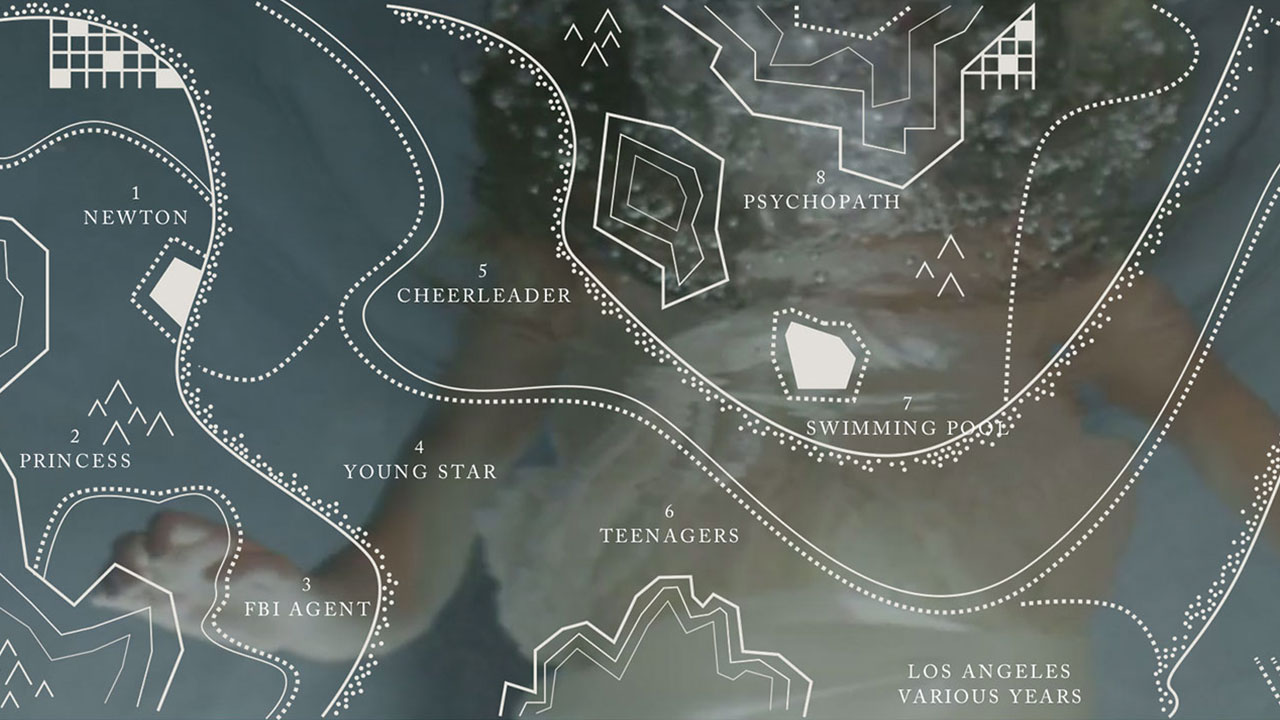 A Study in Time Travel
Sean Pecknold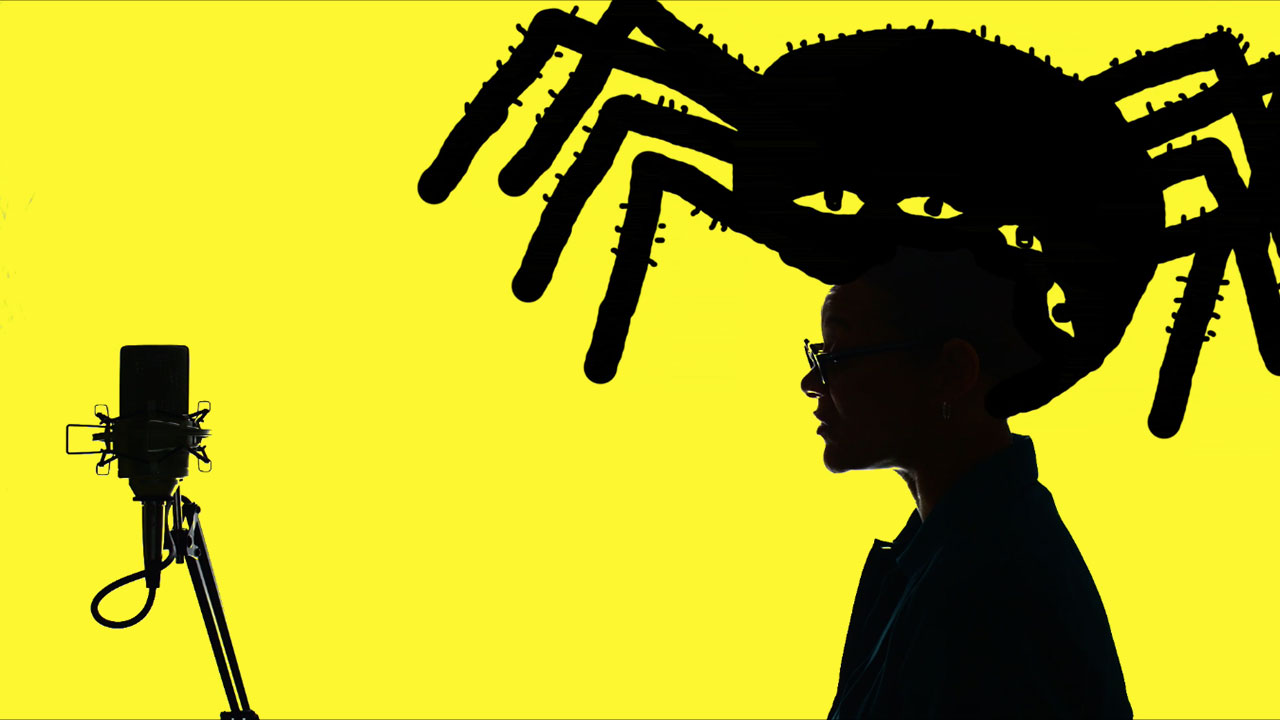 The Strange Eyes of Dr. Myes - Episode 2
Nancy Andrews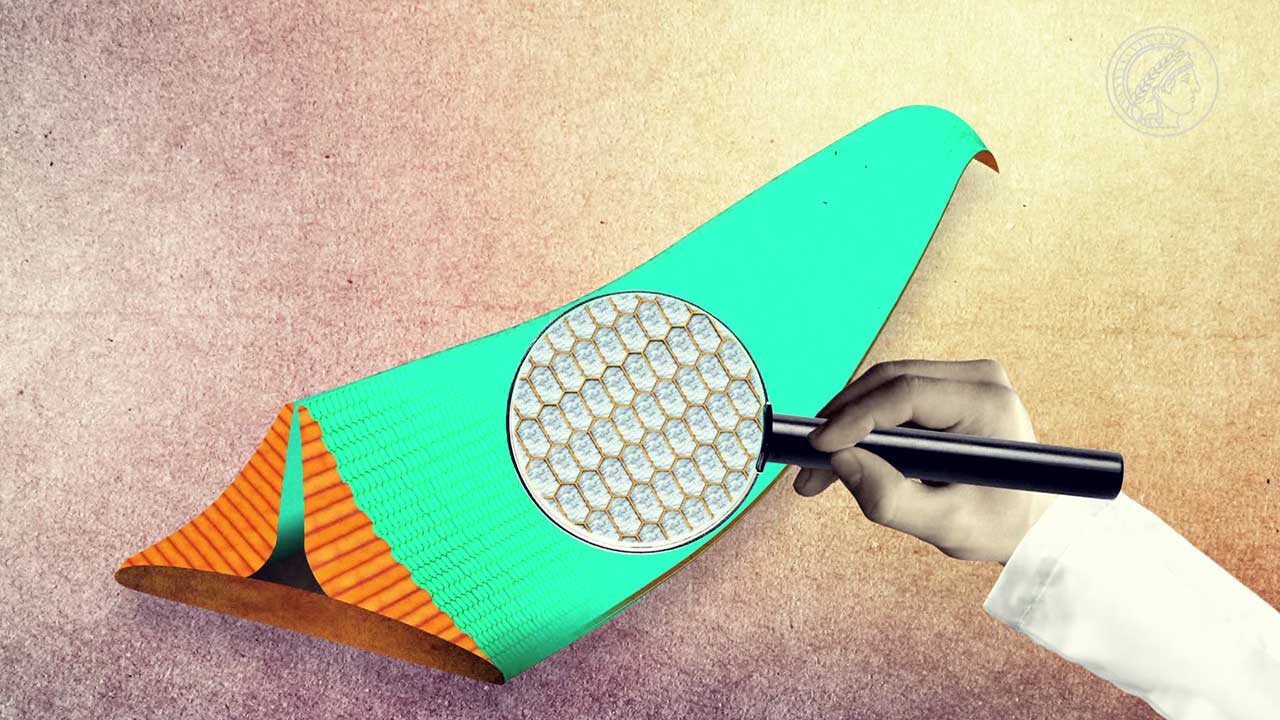 Biomaterials: Patent Solutions from Nature
Jakob Kneser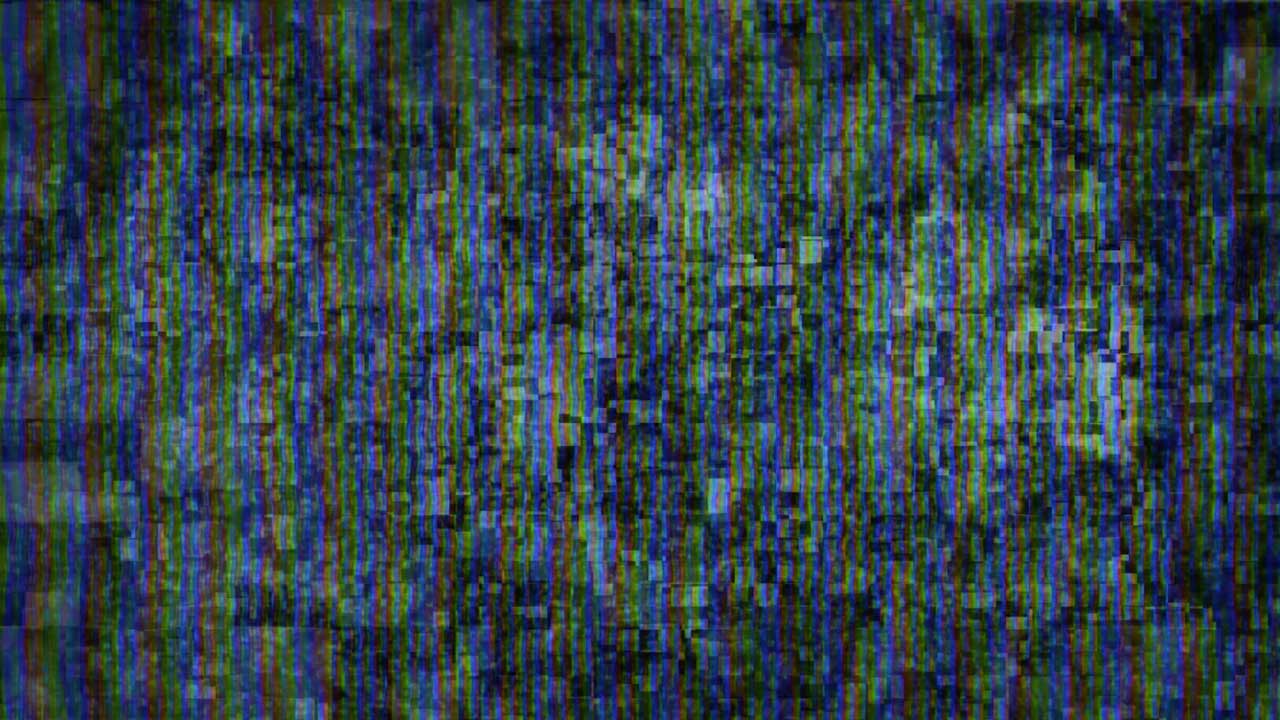 Blind
Sampiero Medori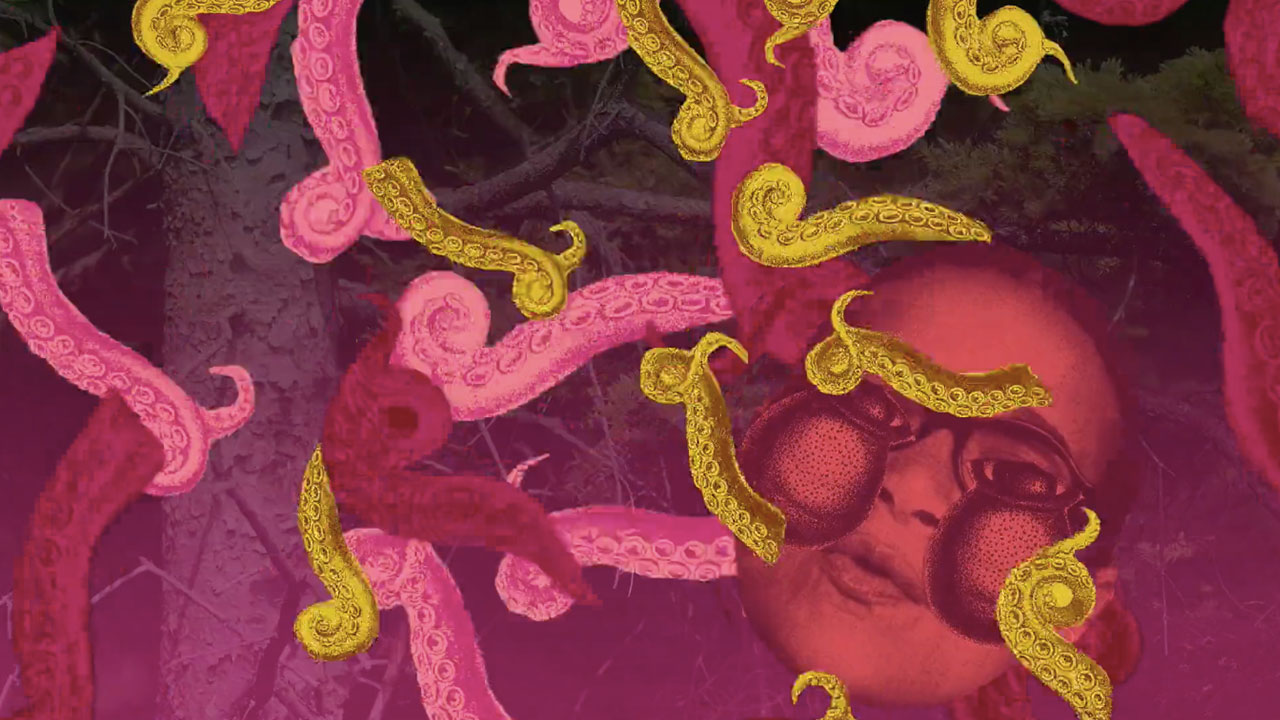 The Strange Eyes of Dr. Myes - Episode 3
Nancy Andrews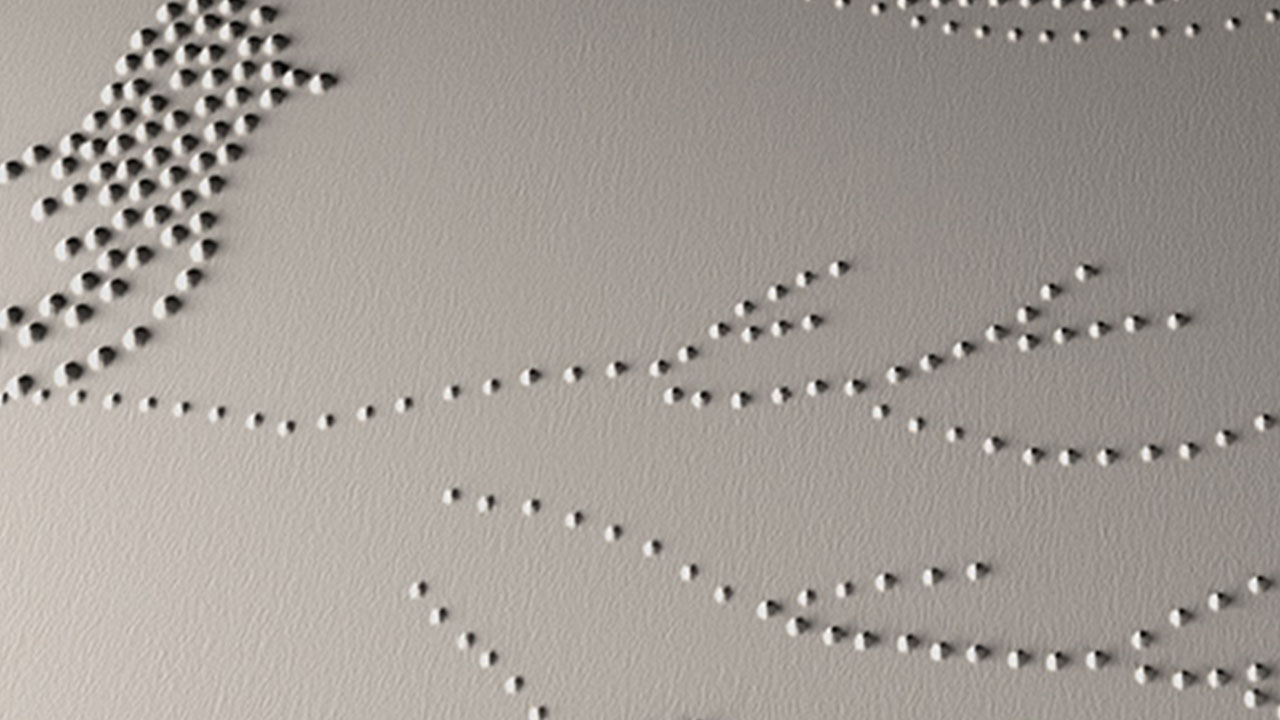 Blindelings
Joanne Van Der Weg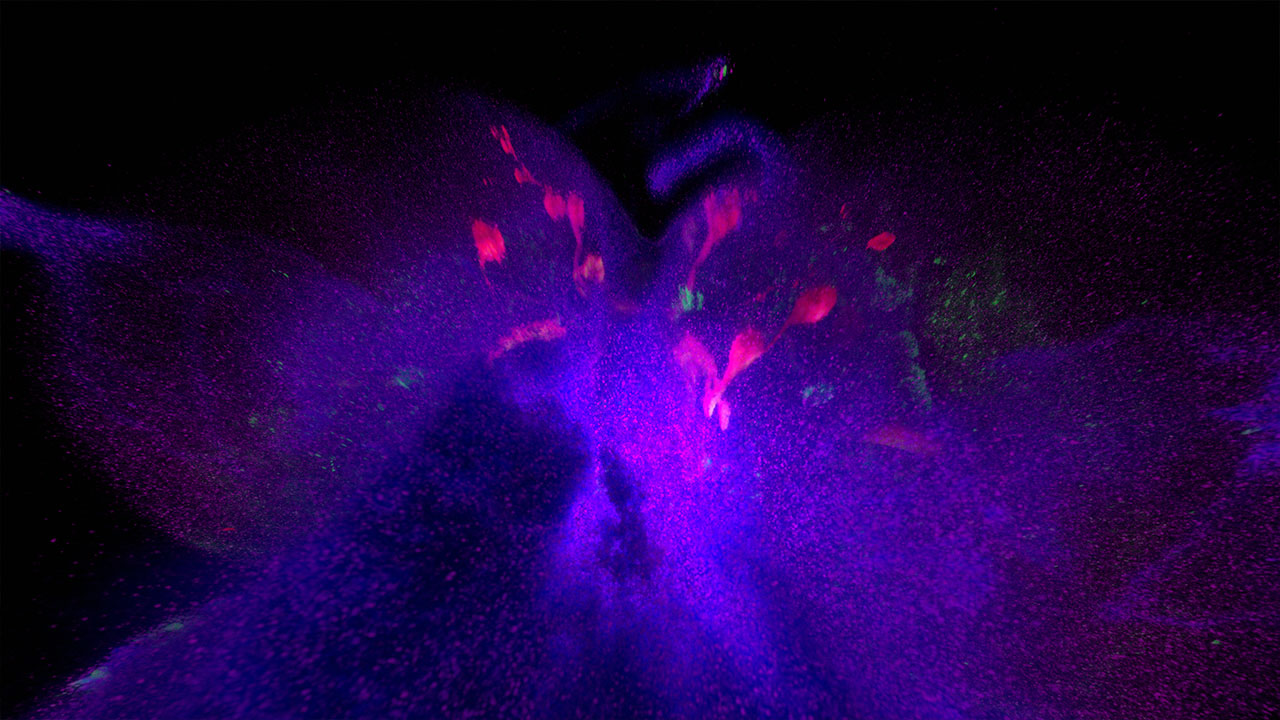 Optic Identity
Hannes Vartiainen,Pekka Veikkolainen,Janne Pulkkinen,Huayi Wei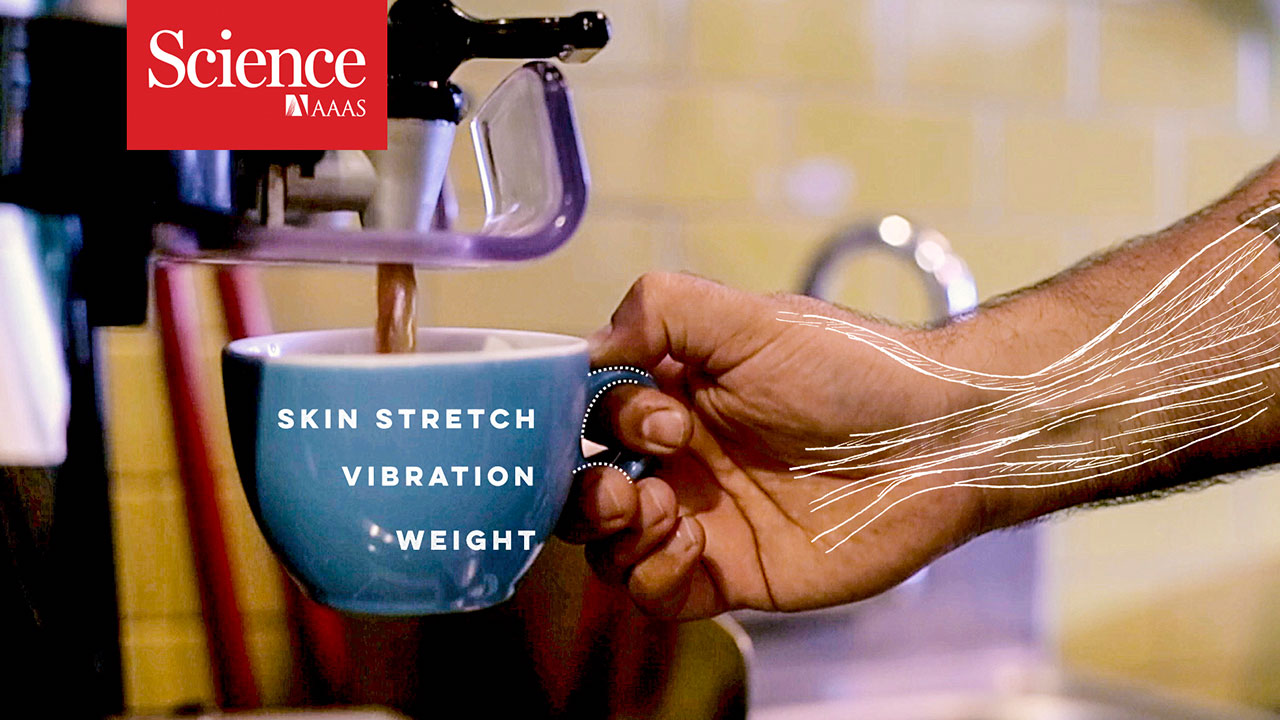 Haptics Tactics
Nguyen Khoi Nguyen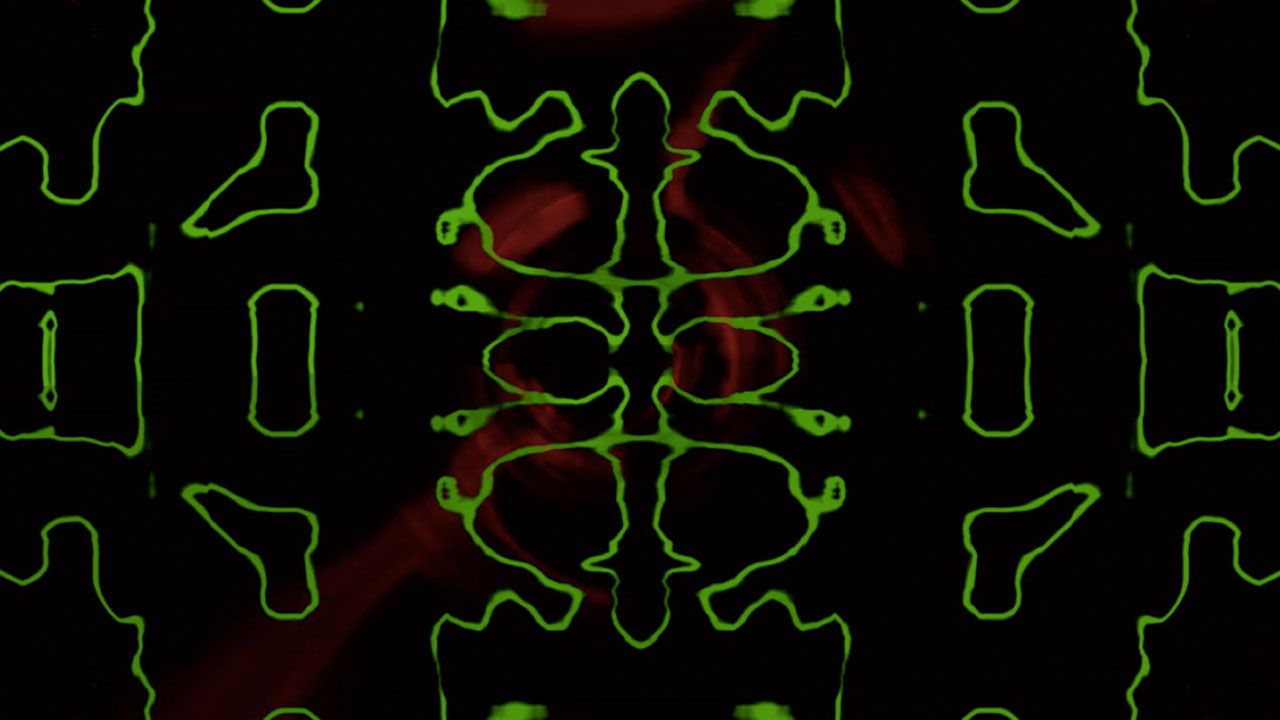 SYN
Harshini Karunaratne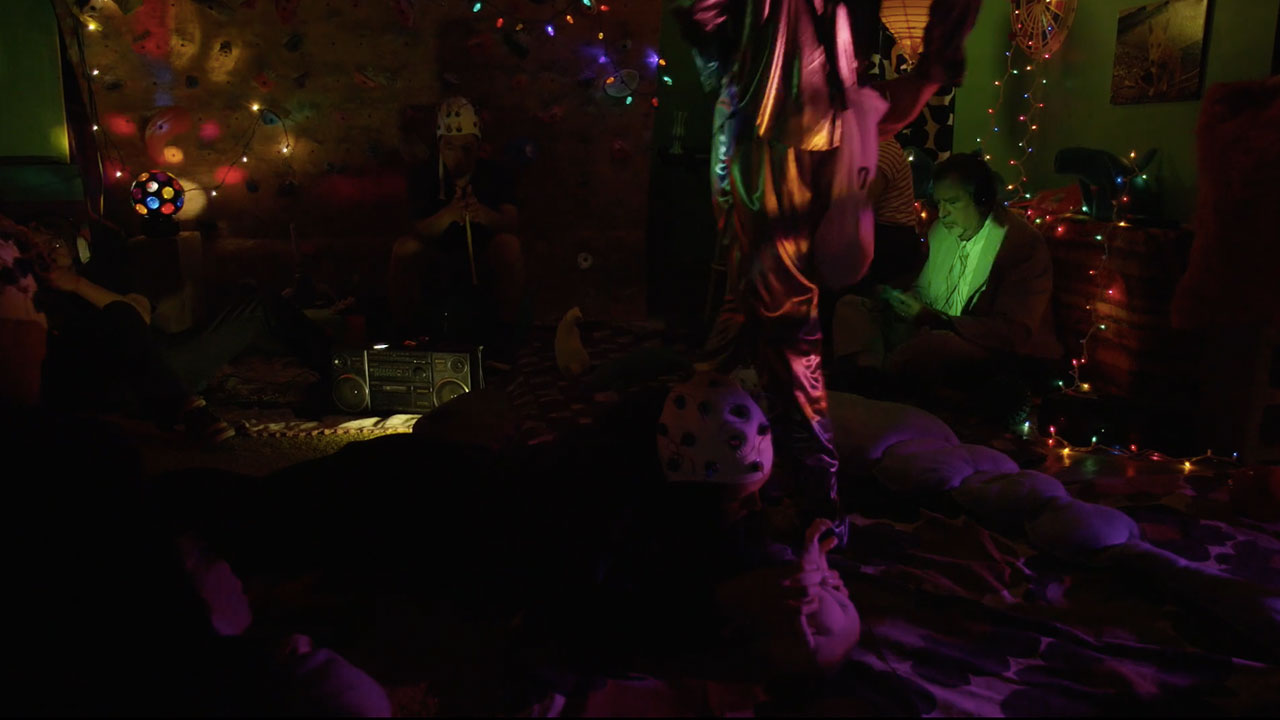 The Strange Eyes of Dr. Myes - Episode 4
Nancy Andrews
The Strange Eyes of Dr. Myes - Episode 6
Nancy Andrews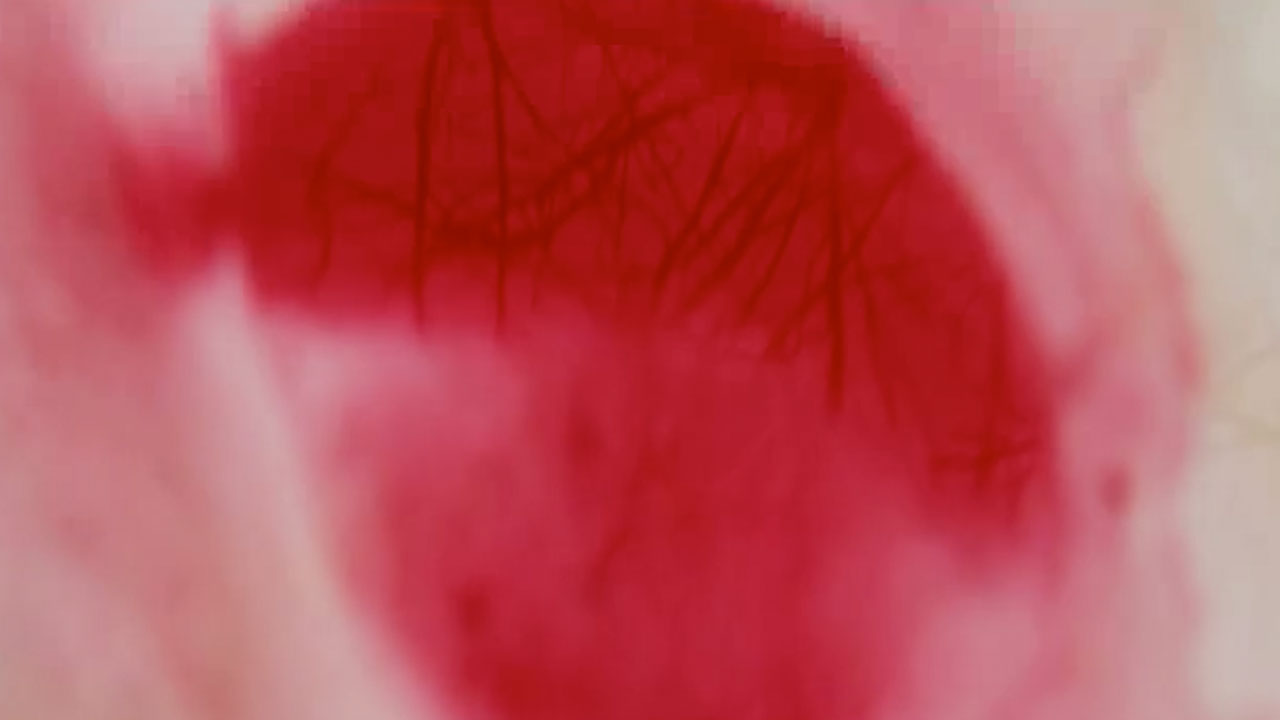 Dreaming Tigers
Graciela Cassel
Estereoscopía (Stereoscopy)
Xacio Baño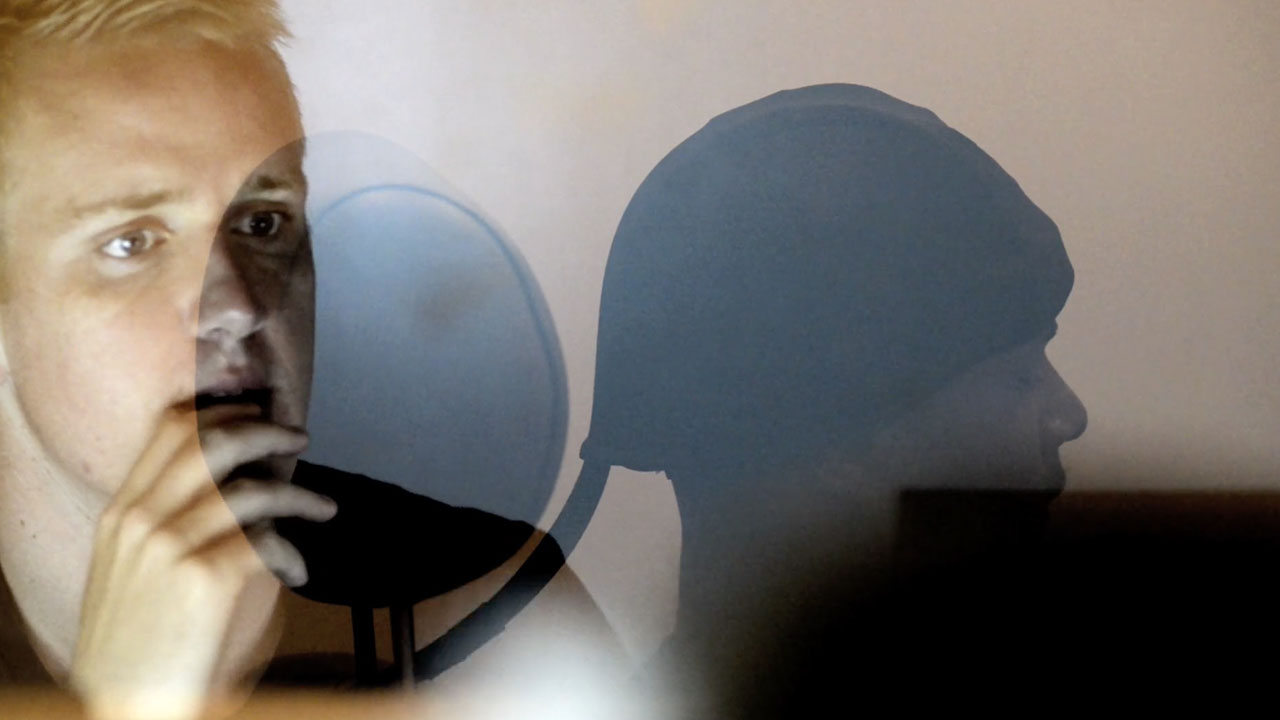 Apparatus Synapse
William Noland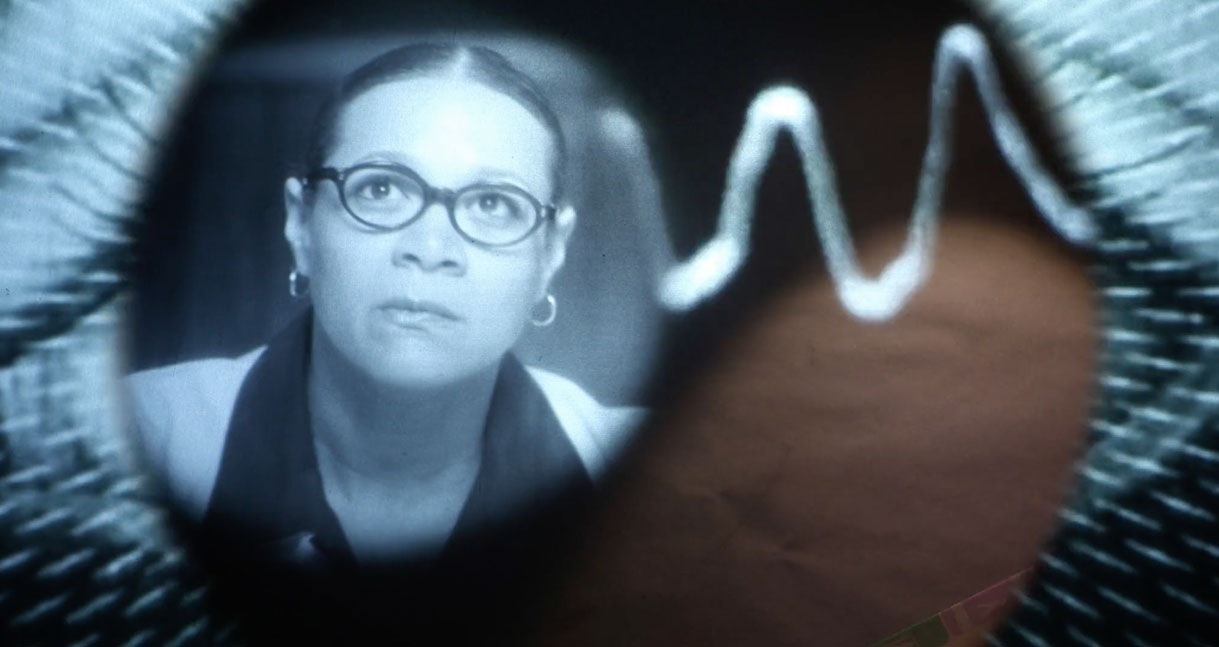 The Strange Eyes of Dr. Myes - Episode 1
Nancy Andrews
The Strange Eyes of Dr. Myes - Episode 5
Nancy Andrews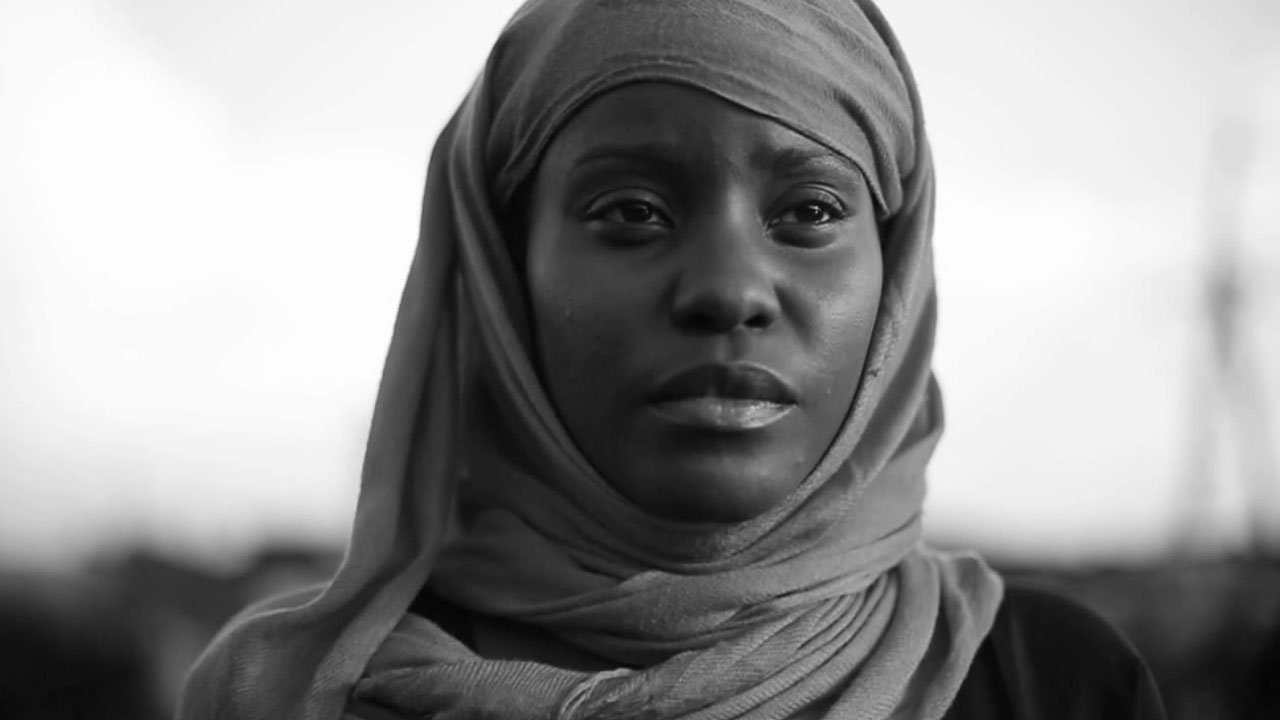 Monsoons Over the Moon
Dan Muchina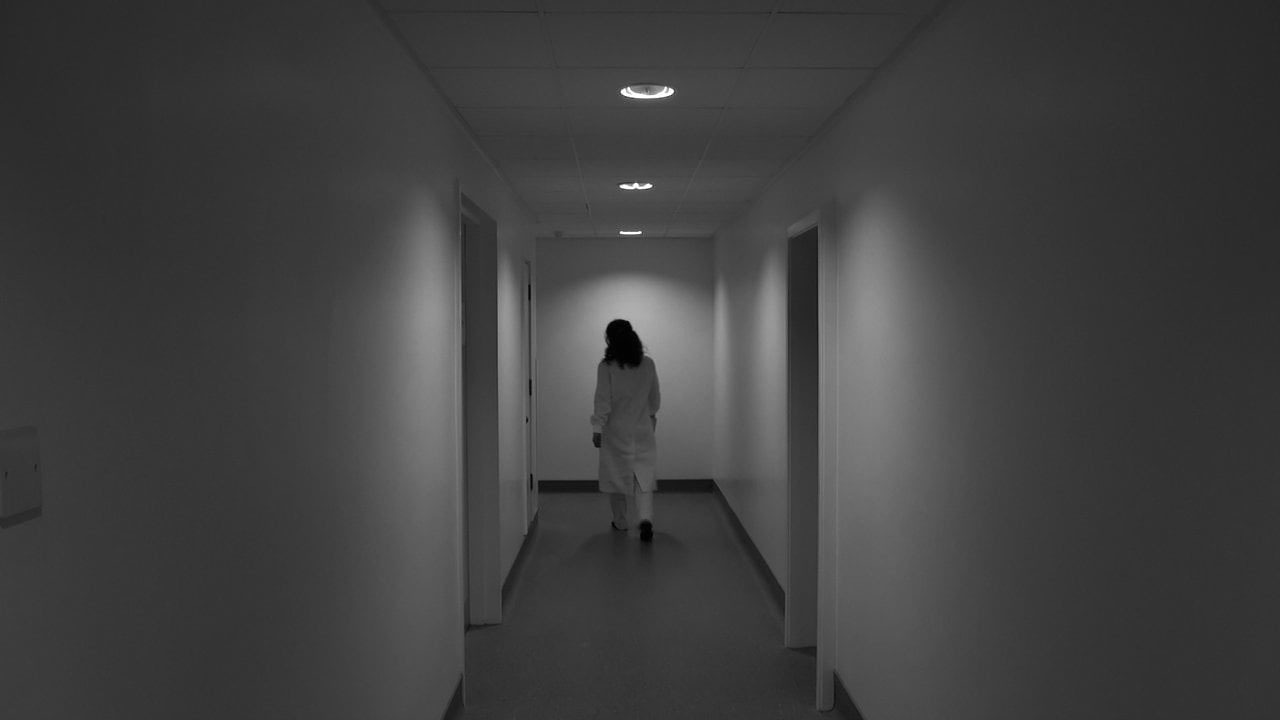 Laboratory Film
Andy Birtwistle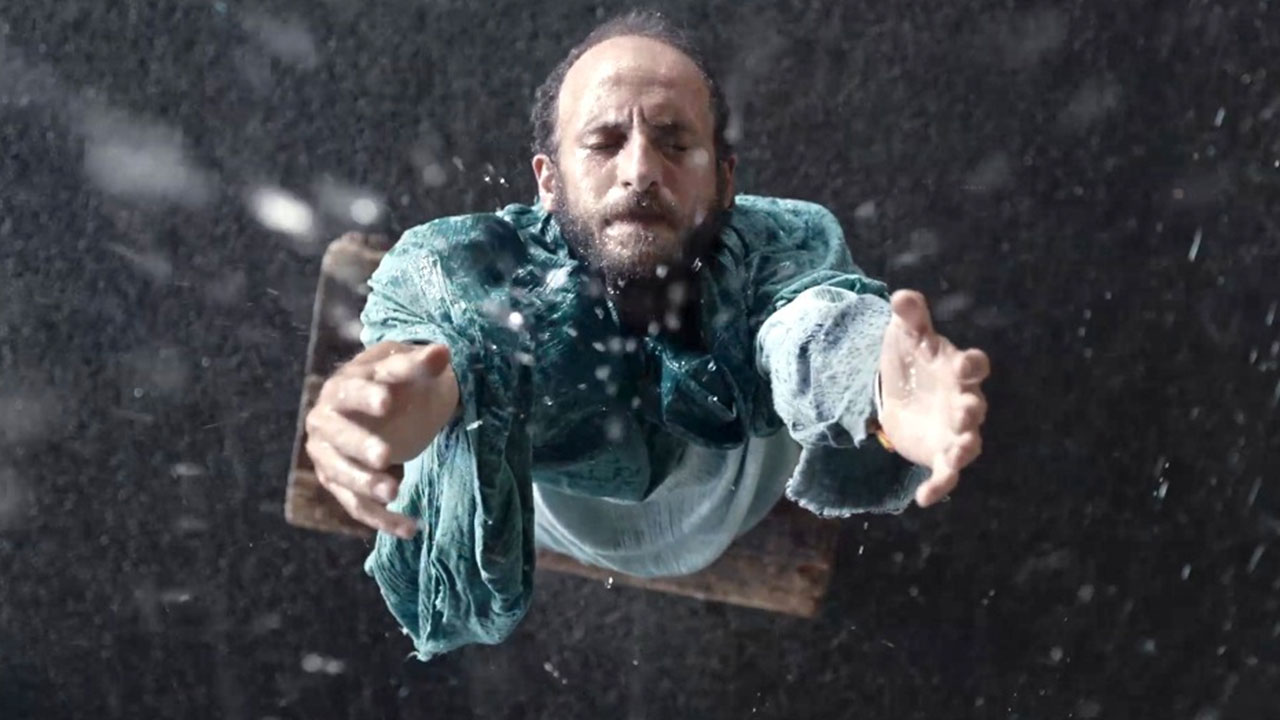 The Puddle
Serdar Yilmaz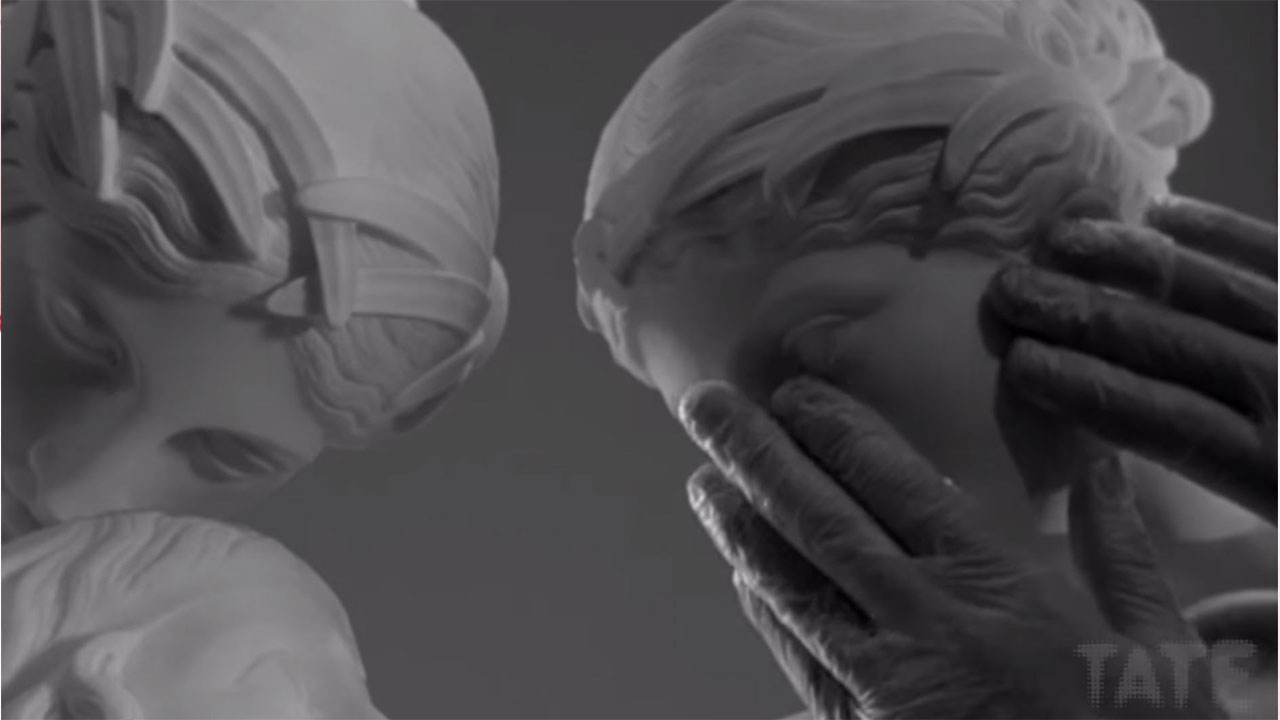 Expression of the Sightless
Jessica Sarah Rinland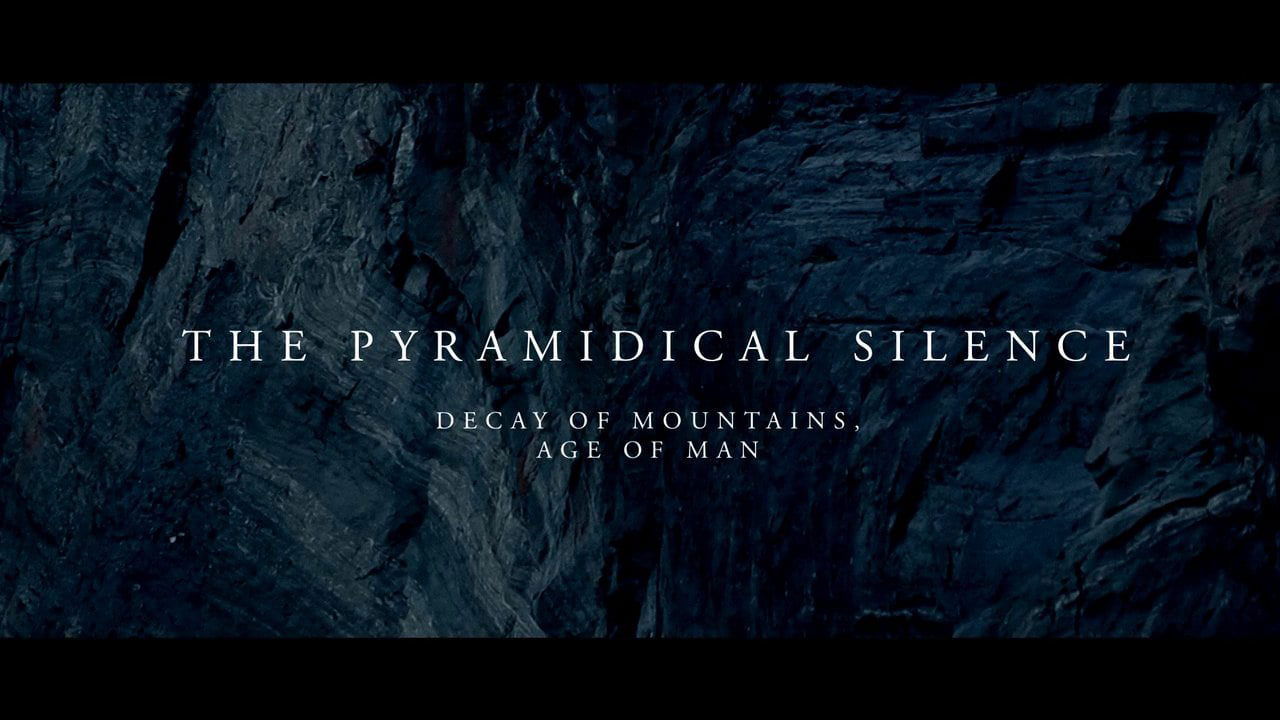 The Pyramidical Science
Anders Elsrud Hultgreen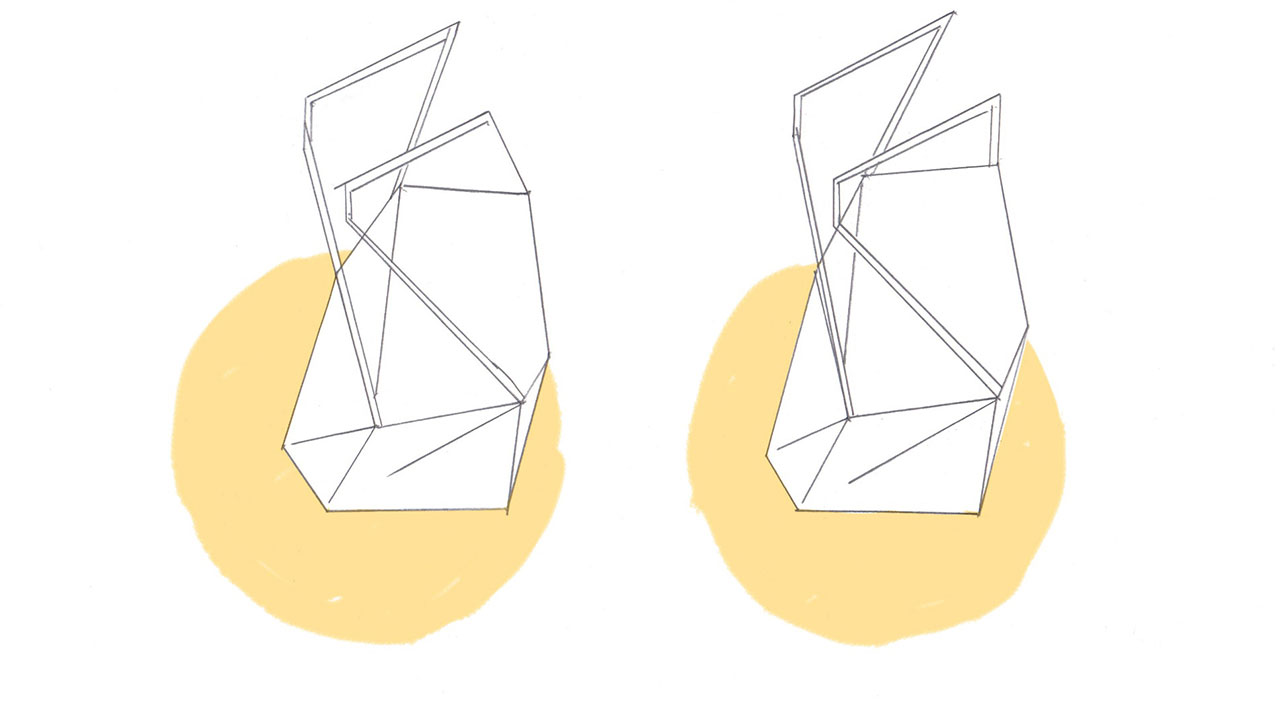 Here There
Alexander Stewart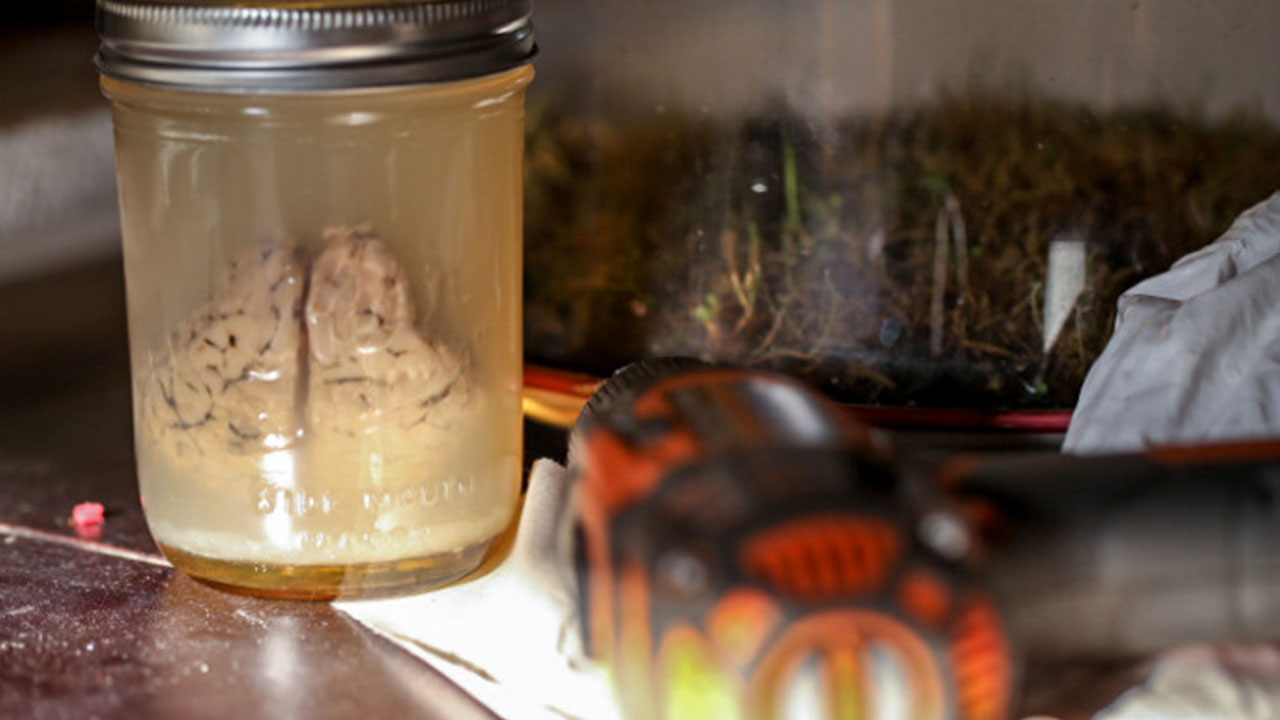 Science for the Masses
C.S. Ward & Lauren Knapp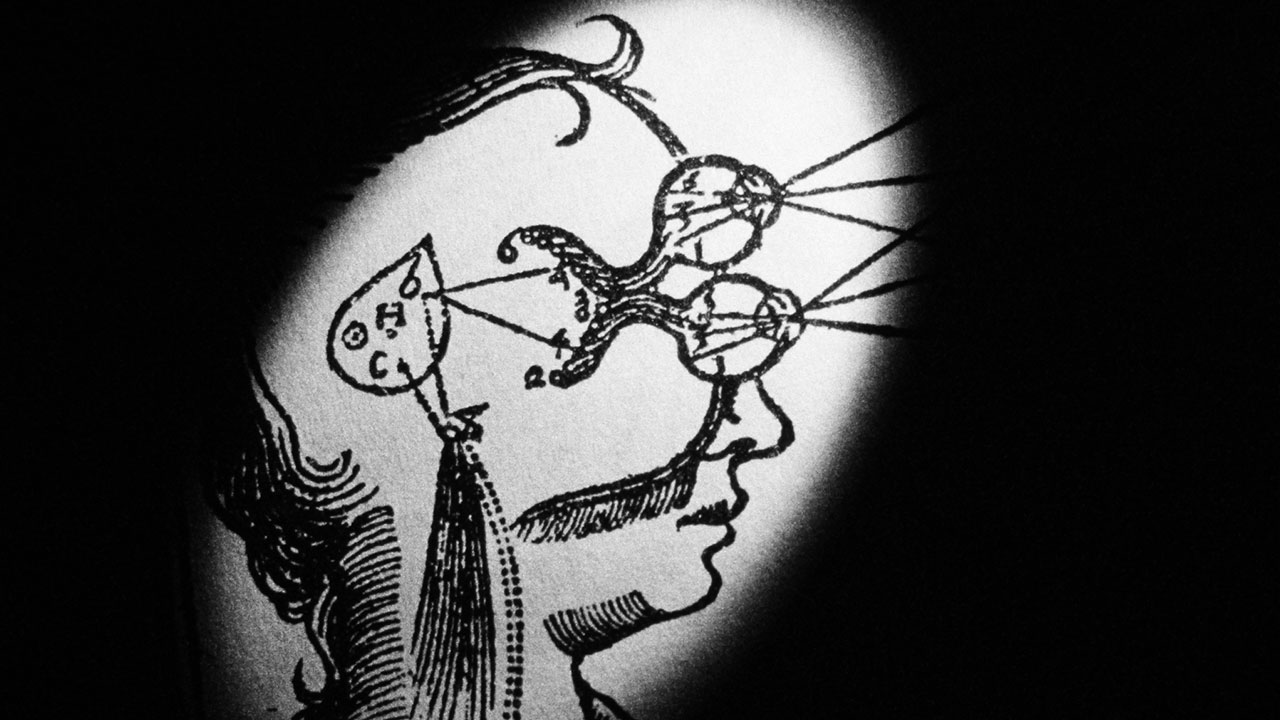 Notes from the Interior
Ben Balcom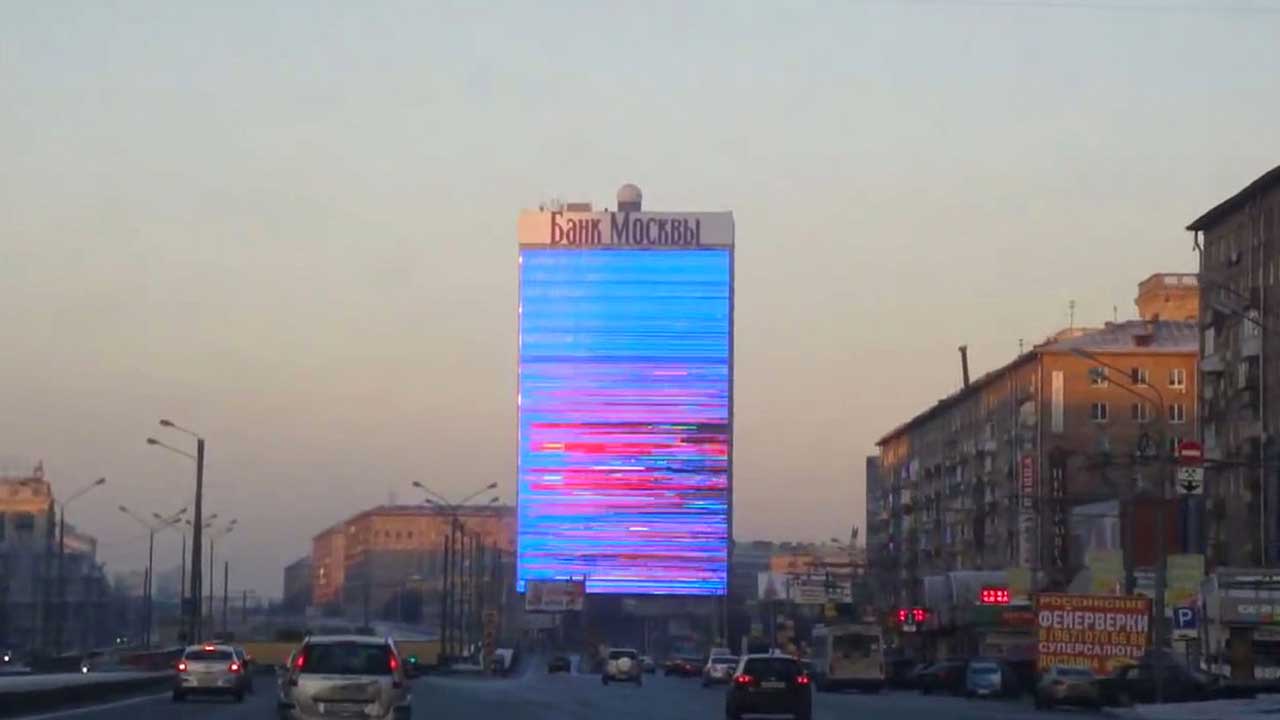 Immortality, home and elsewhere
Sasha Litvintseva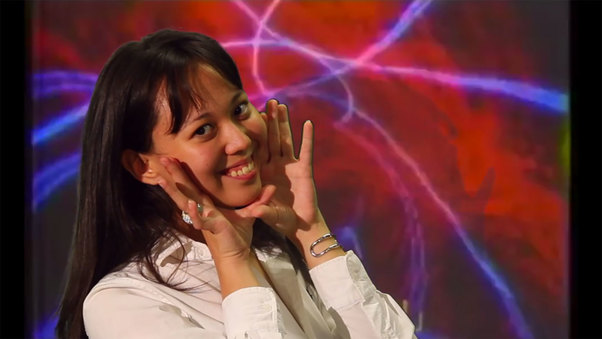 Soul Surgery
Isabelle Galet-Lalande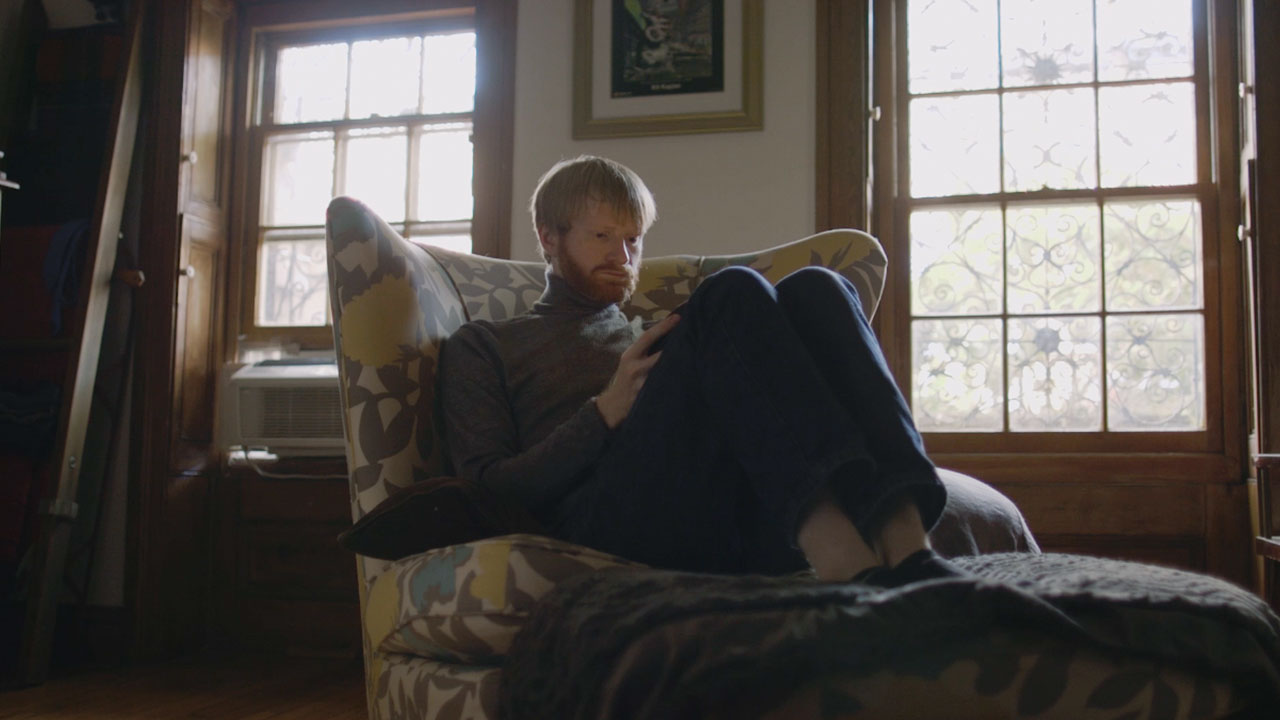 COLORCONDITION
Jason Chew,Rodrigo Valles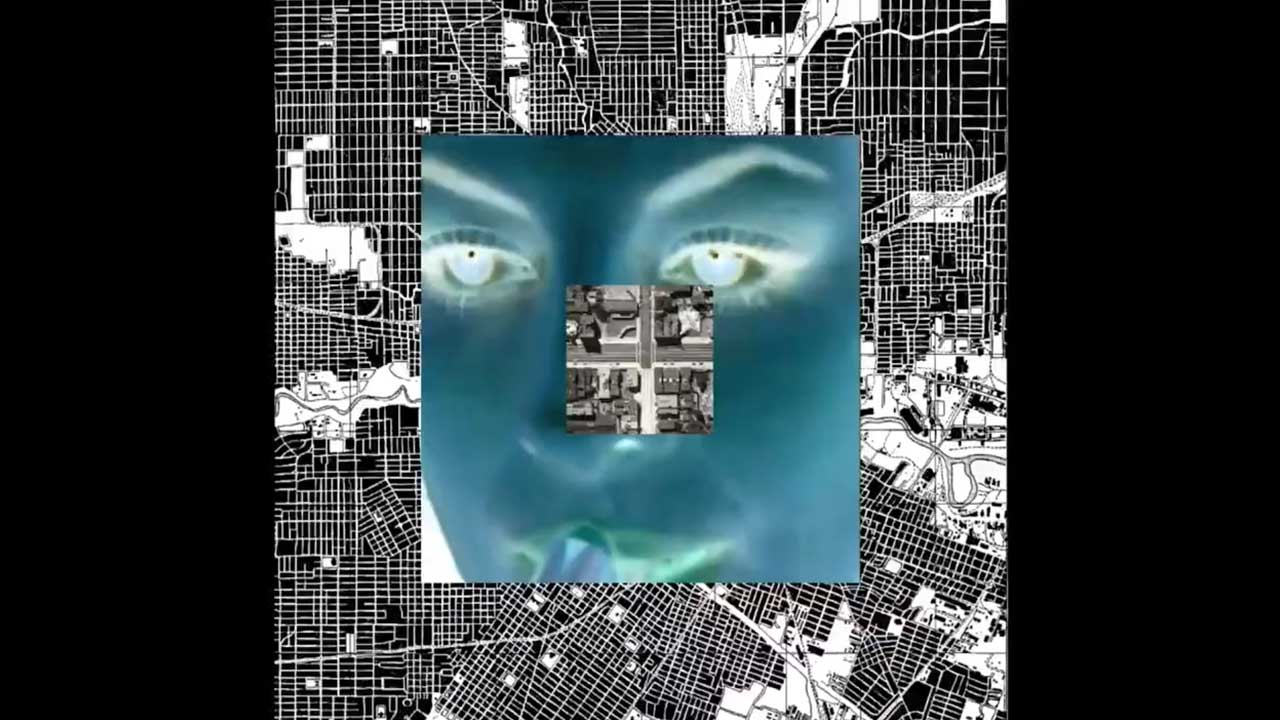 The Architect & The Gardener
Thibault Le Texier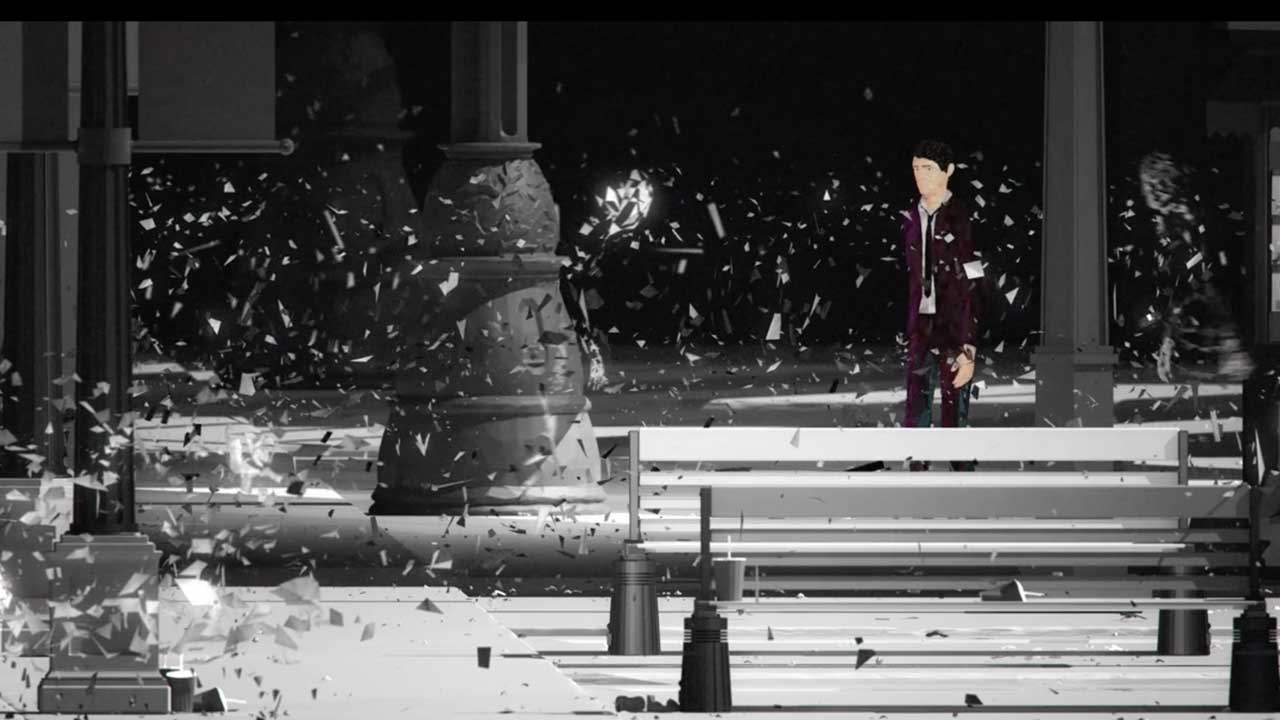 Planemo
Veljko Popovic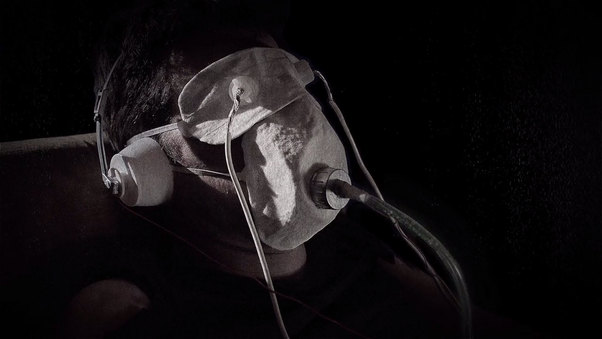 Amnesiac on the Beach
Dalibor Baric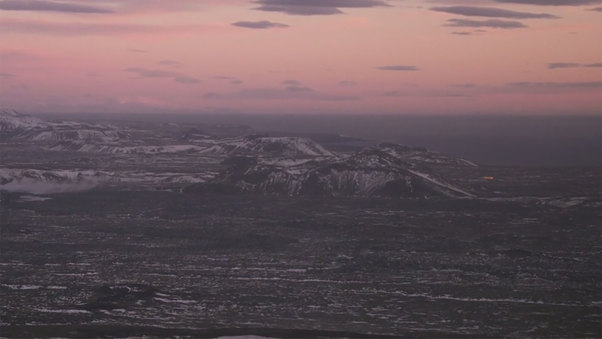 The Weight of Mountains
Temujin Doran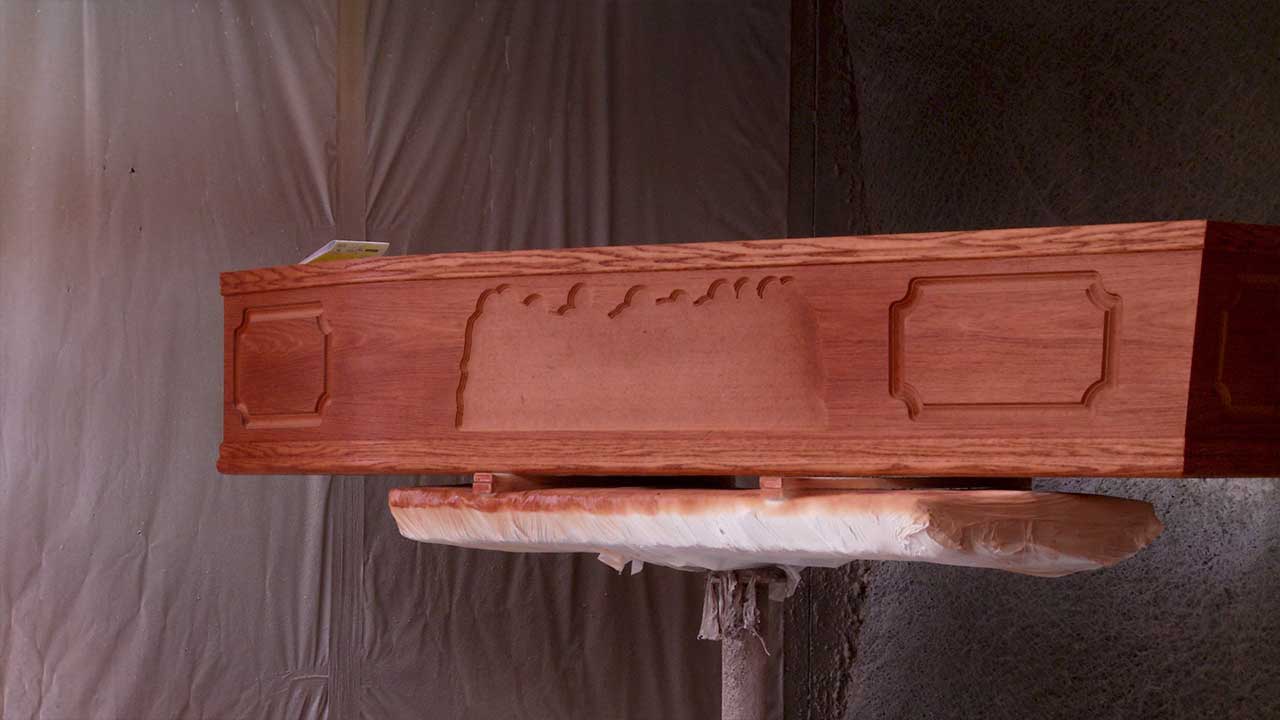 Until
Barry J. Gibb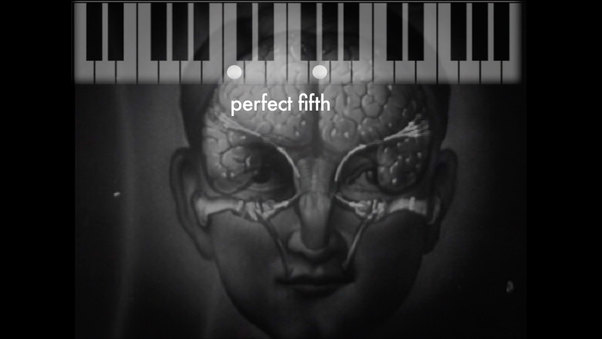 Into Noise
Janna Kyllästinen
Celestial Object
Benjamin Balcom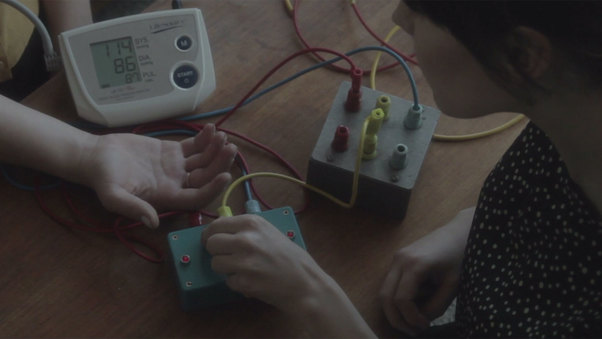 The Decelerators
Mark Slutsky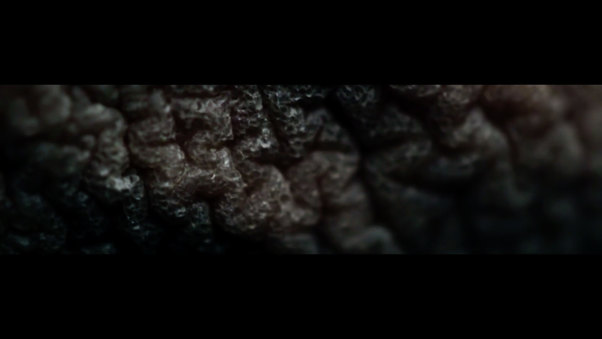 Limbic
Manfred Borsch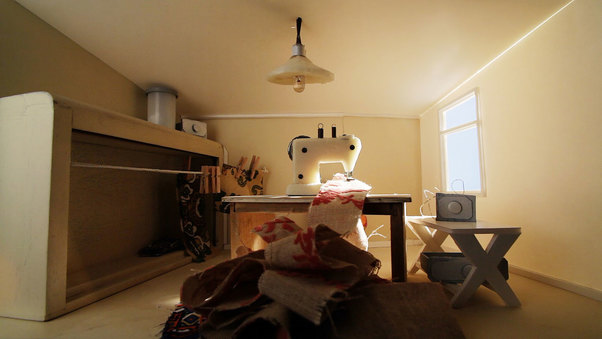 The Tiniest
Tomislav Šoban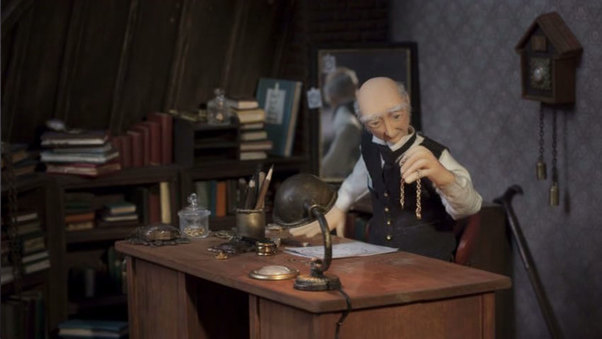 The Reality Clock
Amanda Tasse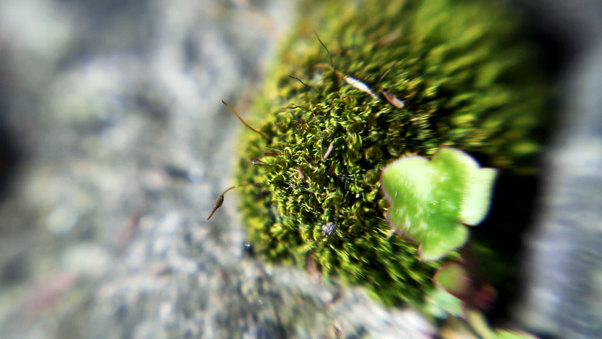 Invasion
Anne Milne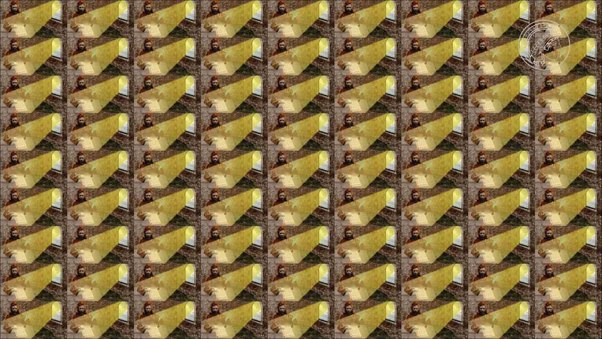 Flowering Plants - The Right Timing
Anna Massih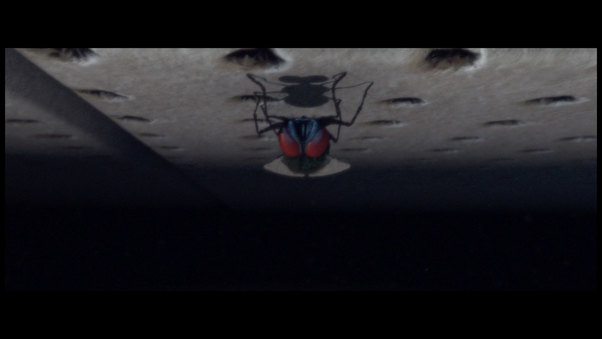 Flesh Computer
Ethan Shaftel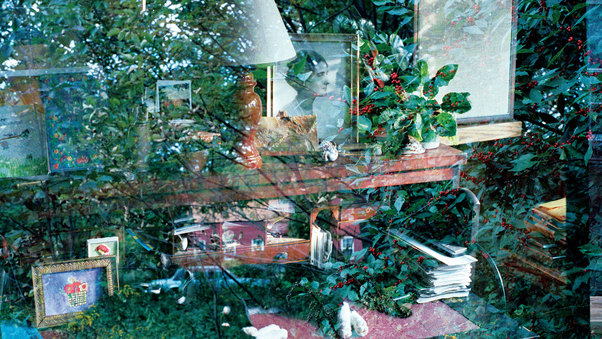 Quiet Title
Alina Taalman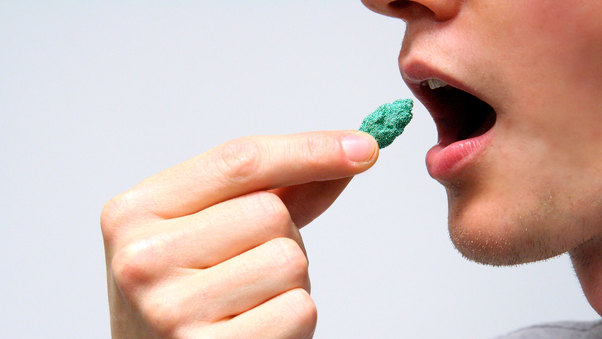 Quanticare
Amy Congdon,Ann-Kristin Abel,Jenny Lee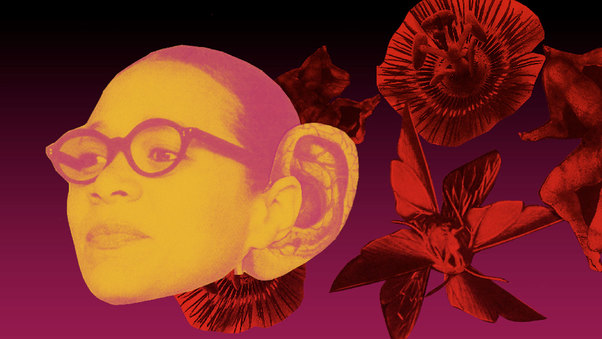 The Strange Eyes of Dr. Myes
Nancy Andrews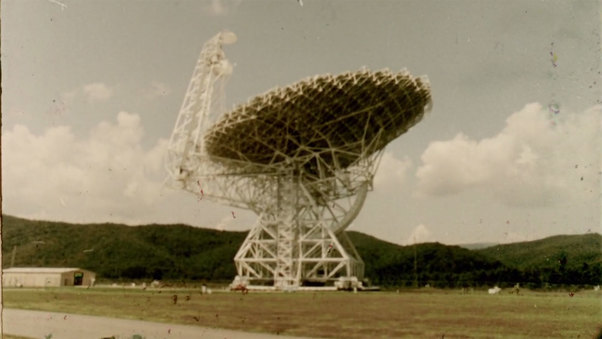 Quiet Zone
David Bryant,Karl Lemieux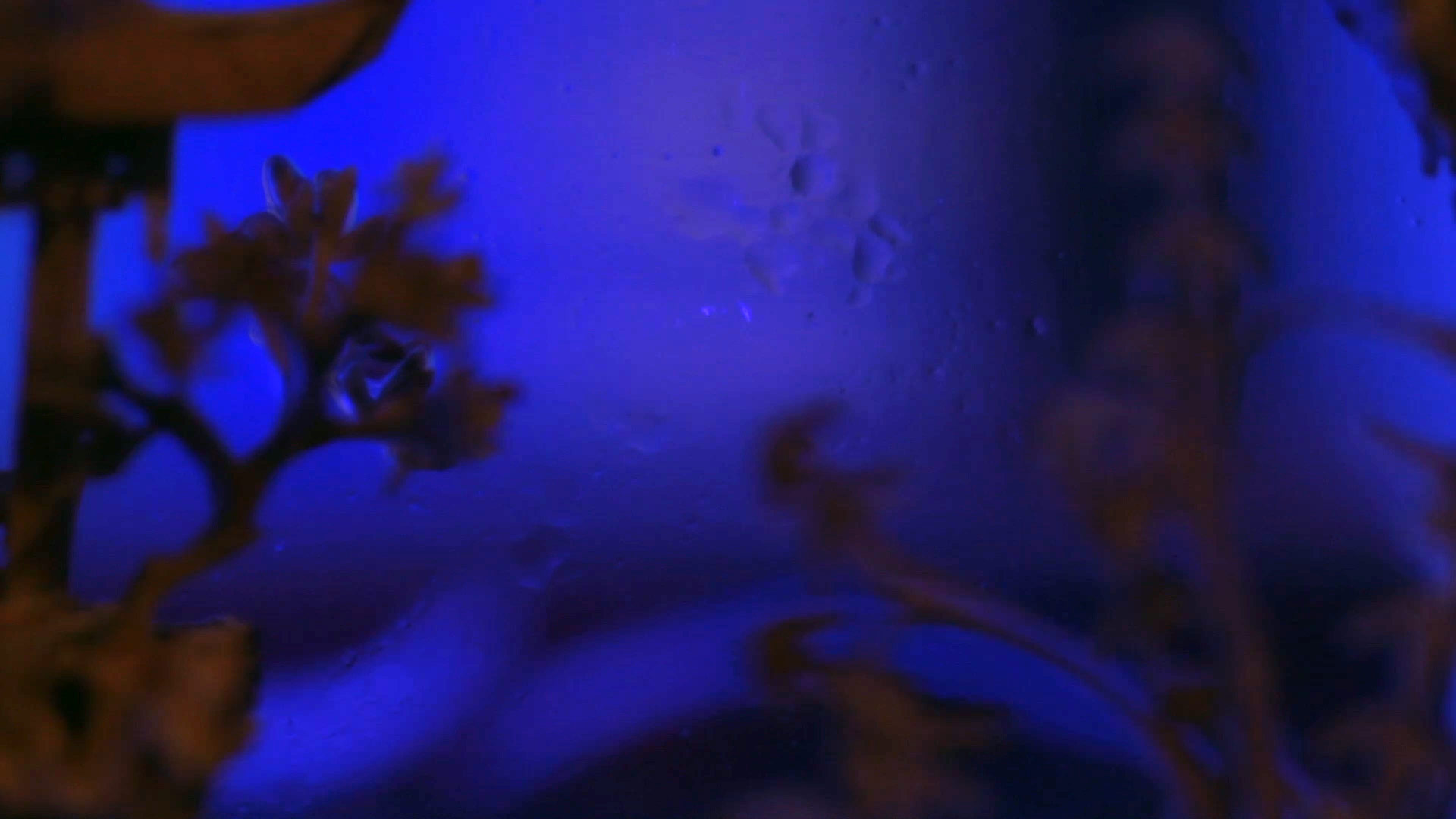 The Nightshift
Giovanni Giaretta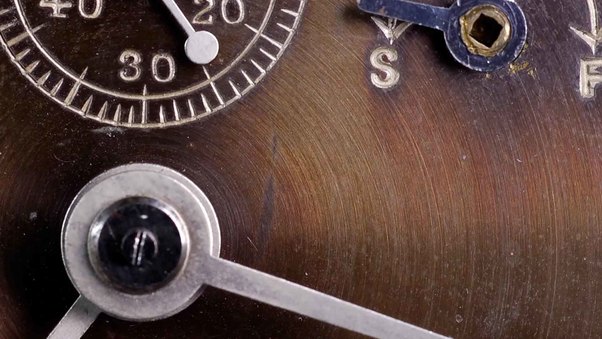 Drift
Ian B. Johnson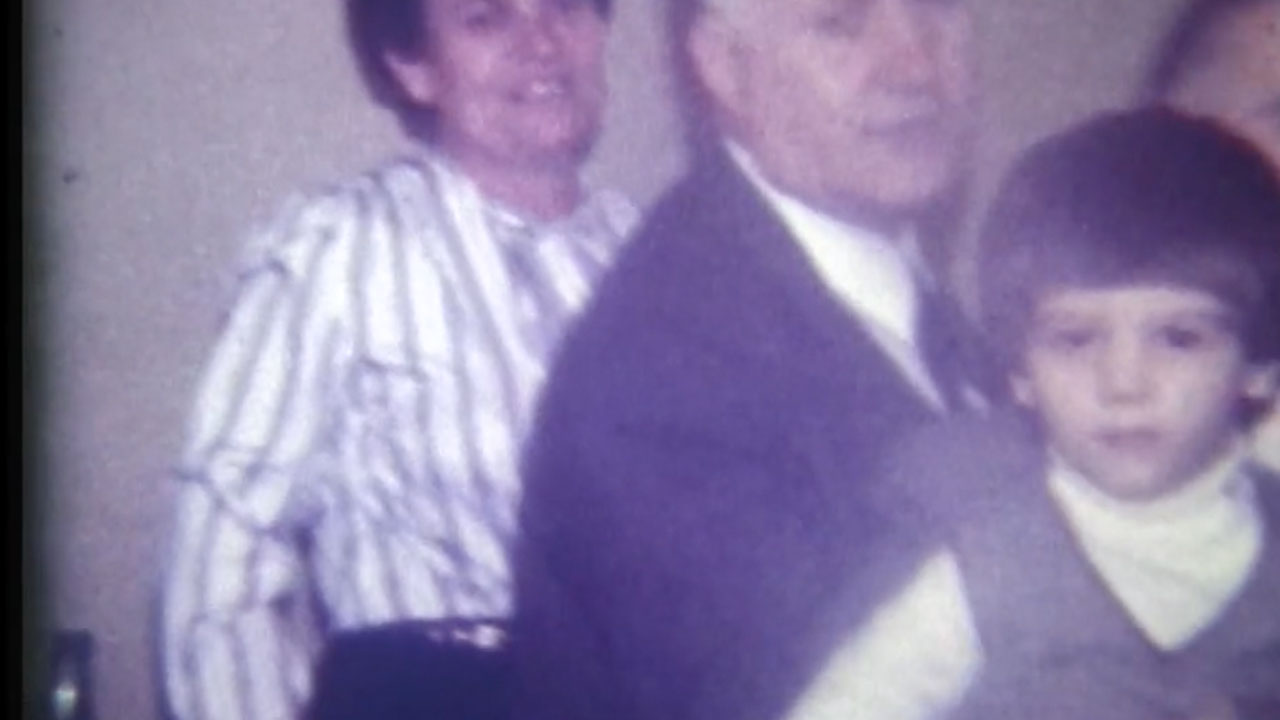 Labyrinth
Dimitris Papathanasis
Gil
Eva Giolo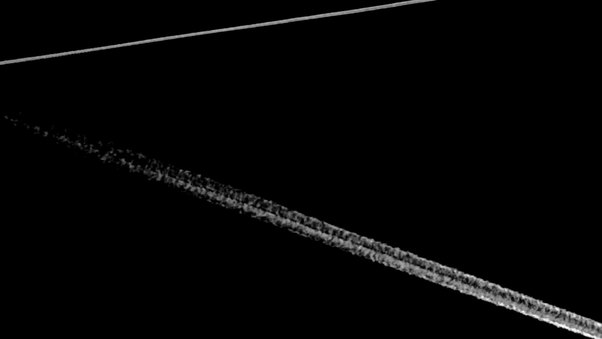 Sky Lines
Nadine Poulain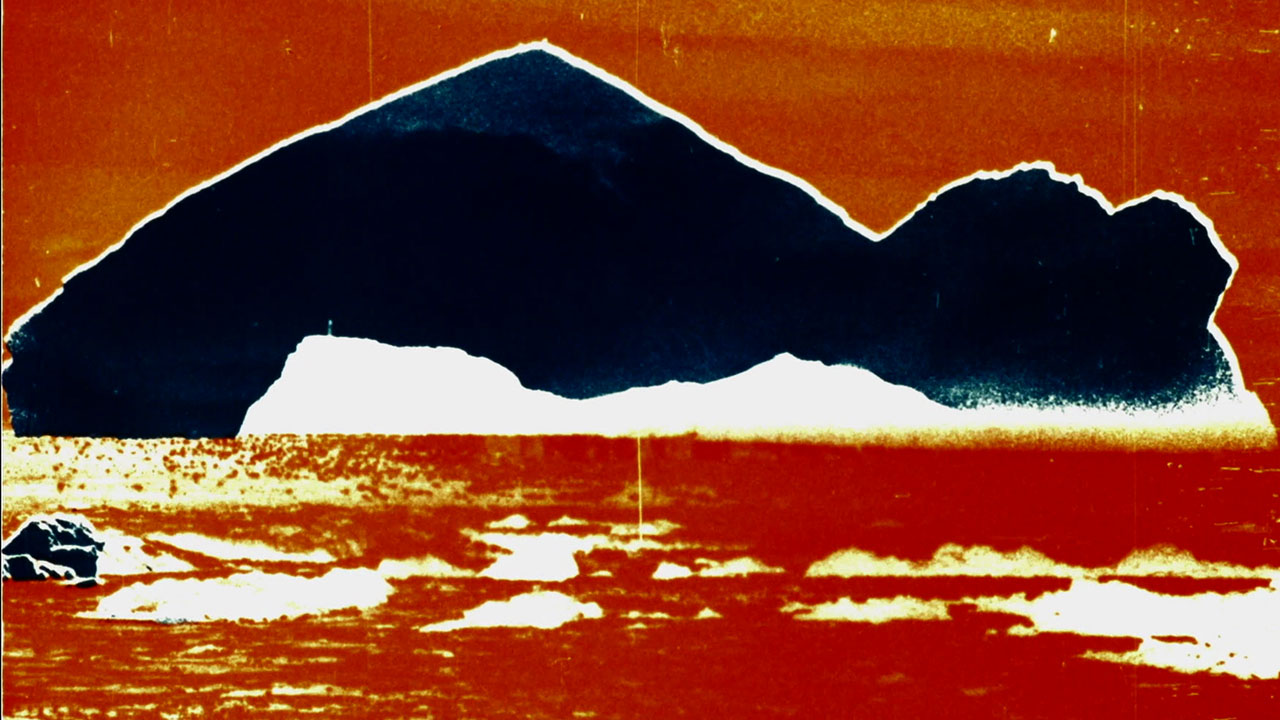 Volcano: What Does a Lake Dream?
Diana Vidrascu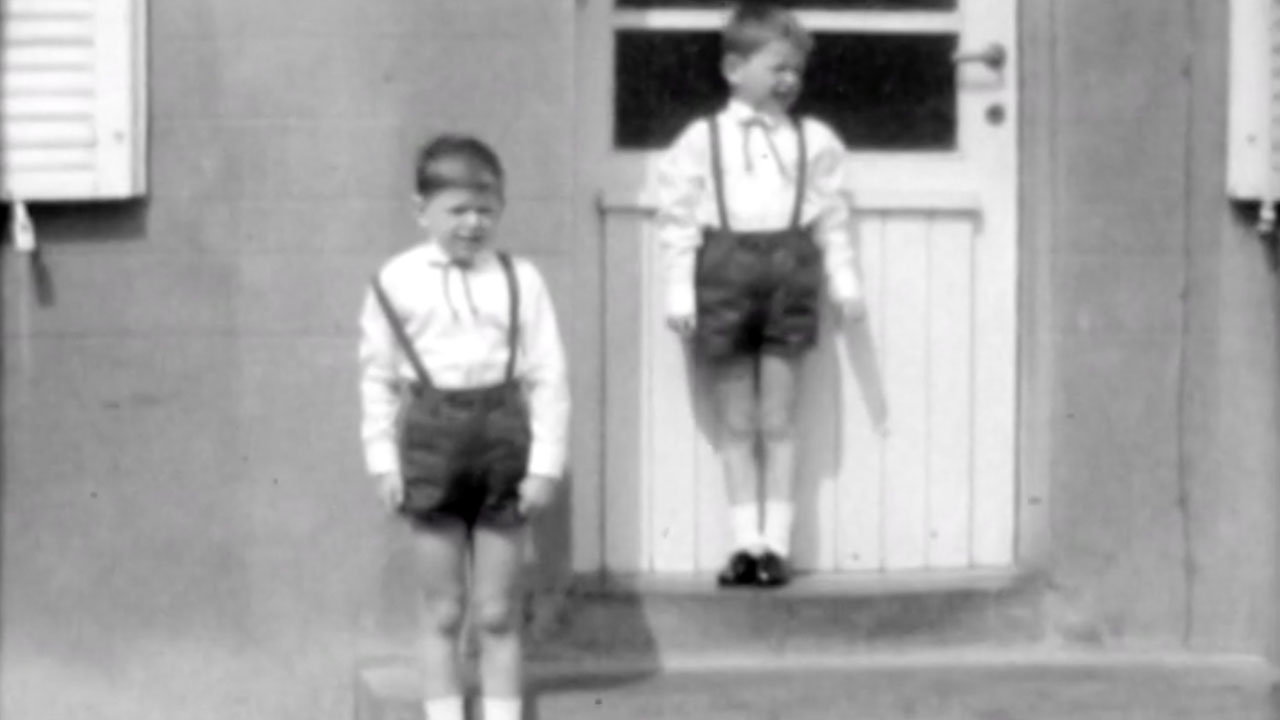 Gil (The First Thing Is Your Name)
Eva Giolo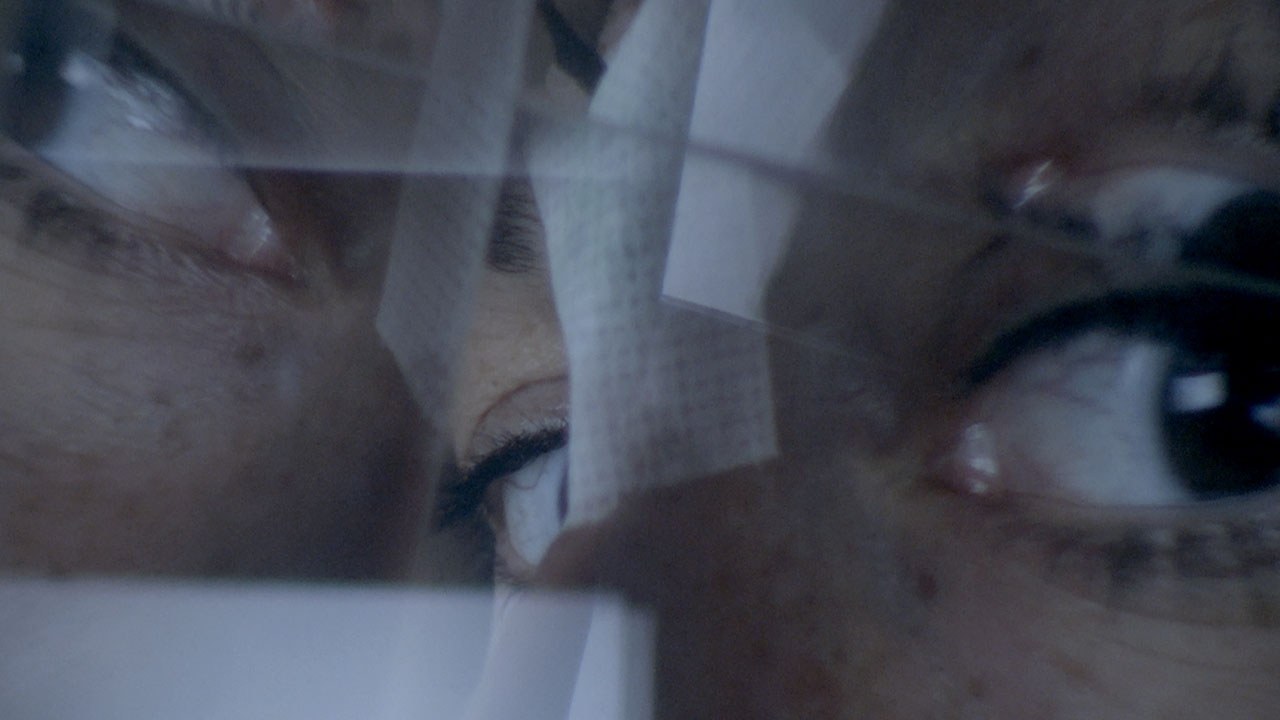 The Prediction Machine
Marleine Van Der Werf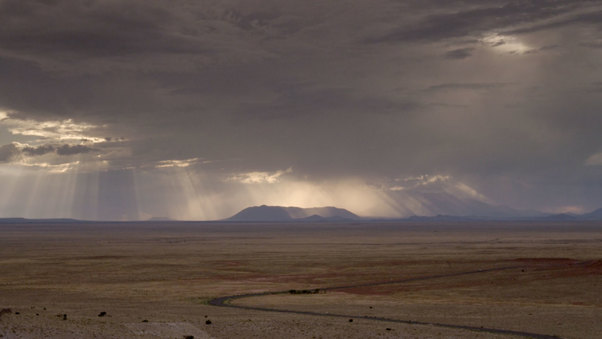 Focus on Infinity
Joerg Burger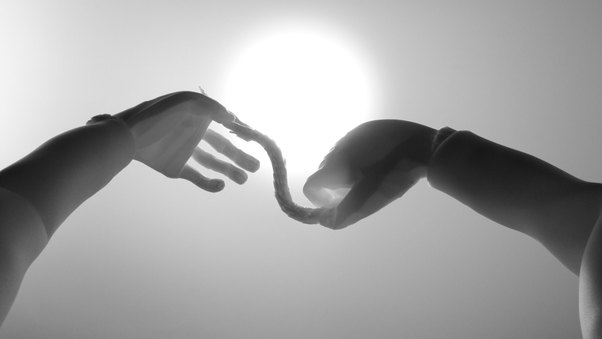 The Eagleman Stag
Michael Please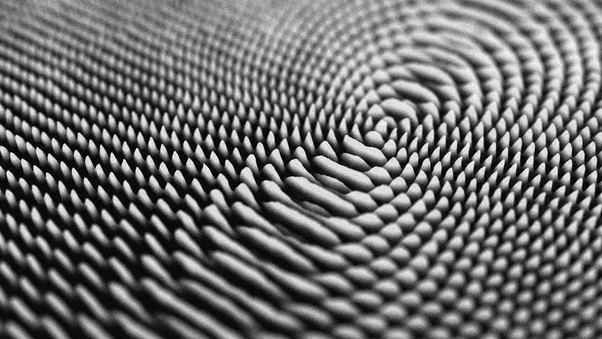 20Hz
Ruth Jarman,Joe Gerhardt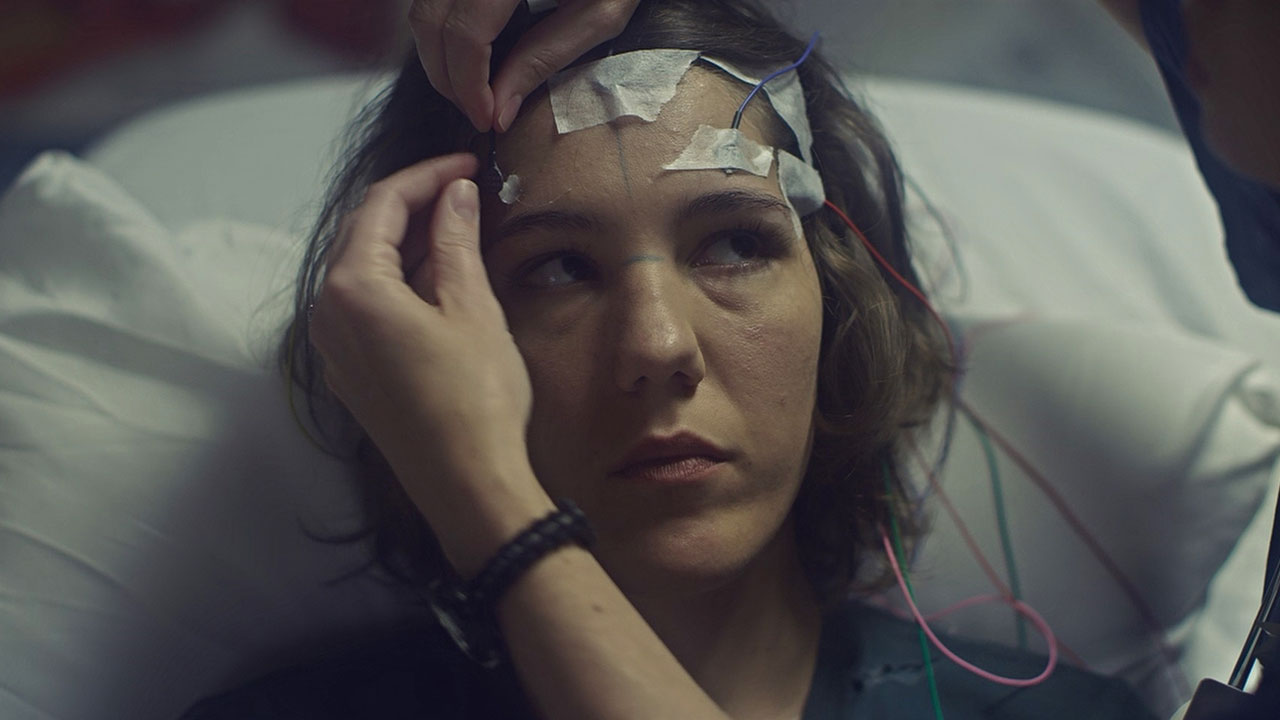 The Sacred Disease
Erica Scoggins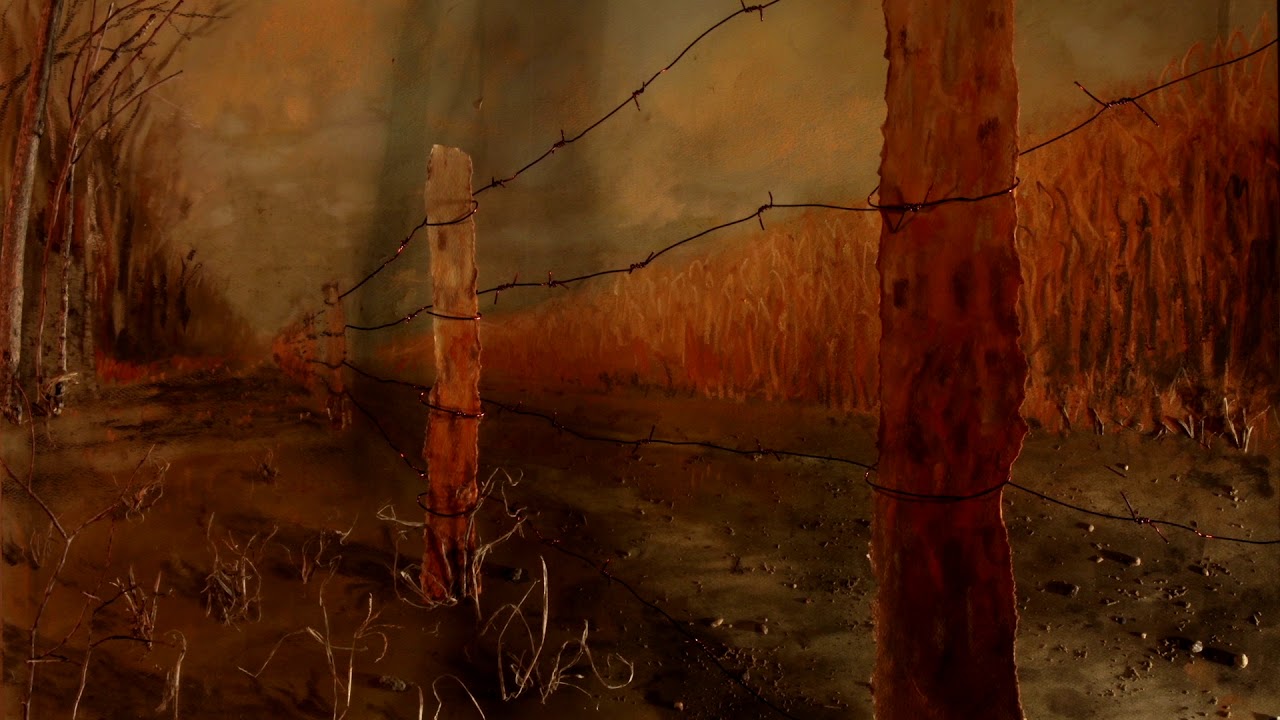 Phototaxis
Melissa Ferrari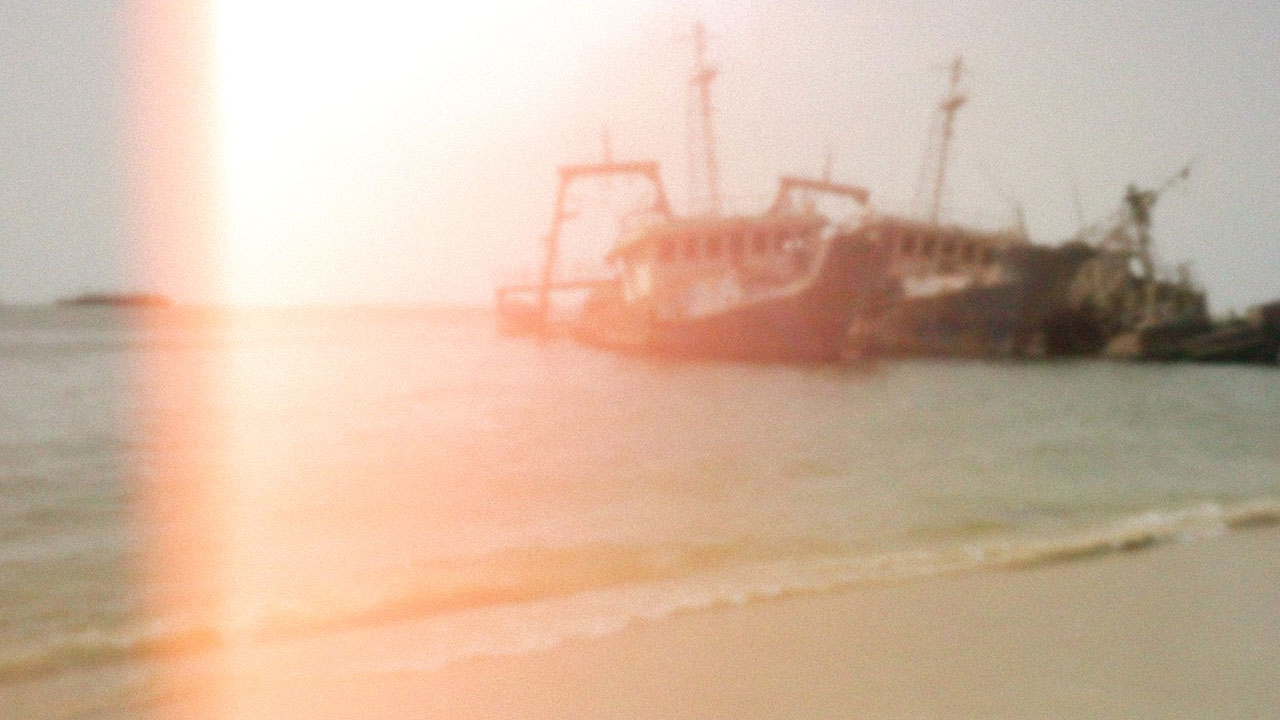 Matière première (Raw Material)
Jean-Francois Reverdy
Late Cinema
Duncan Marquiss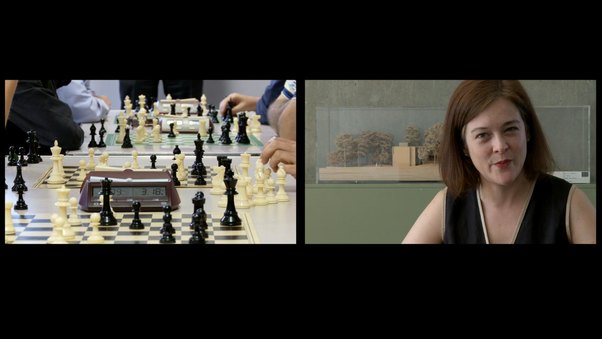 abNormal
Barry J. Gibb
Virtual Brain: Visual Pathways
Karen Schloss,Bas Rokers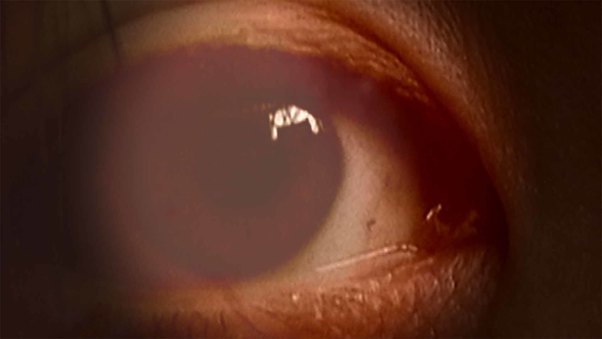 Amygdala
Jeannette Louie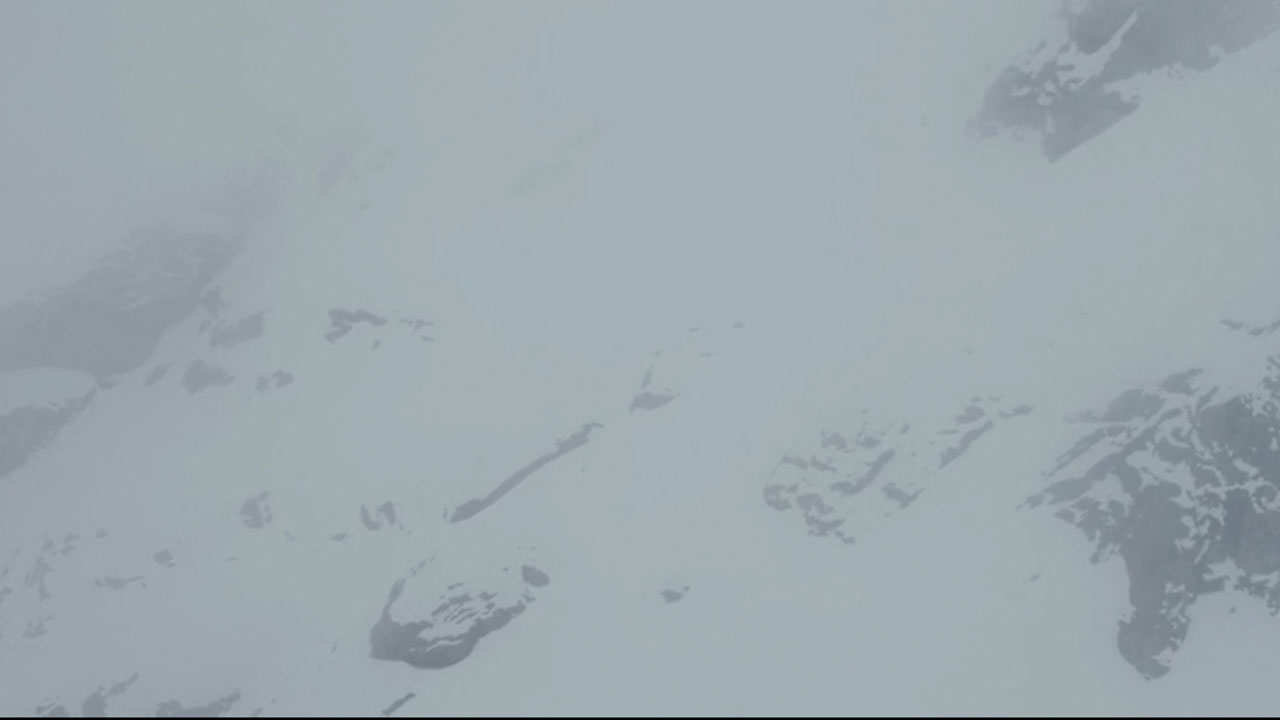 White Planet
Francesco Mattuzzi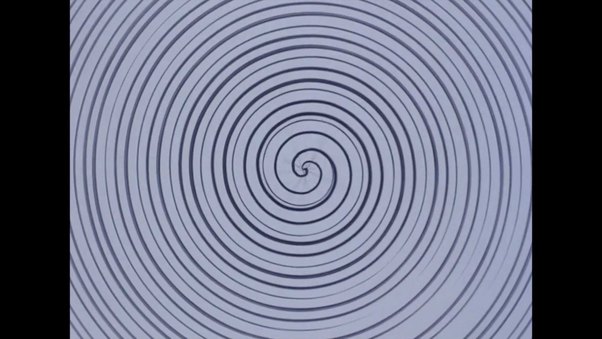 Exploratorium
Jon Boorstin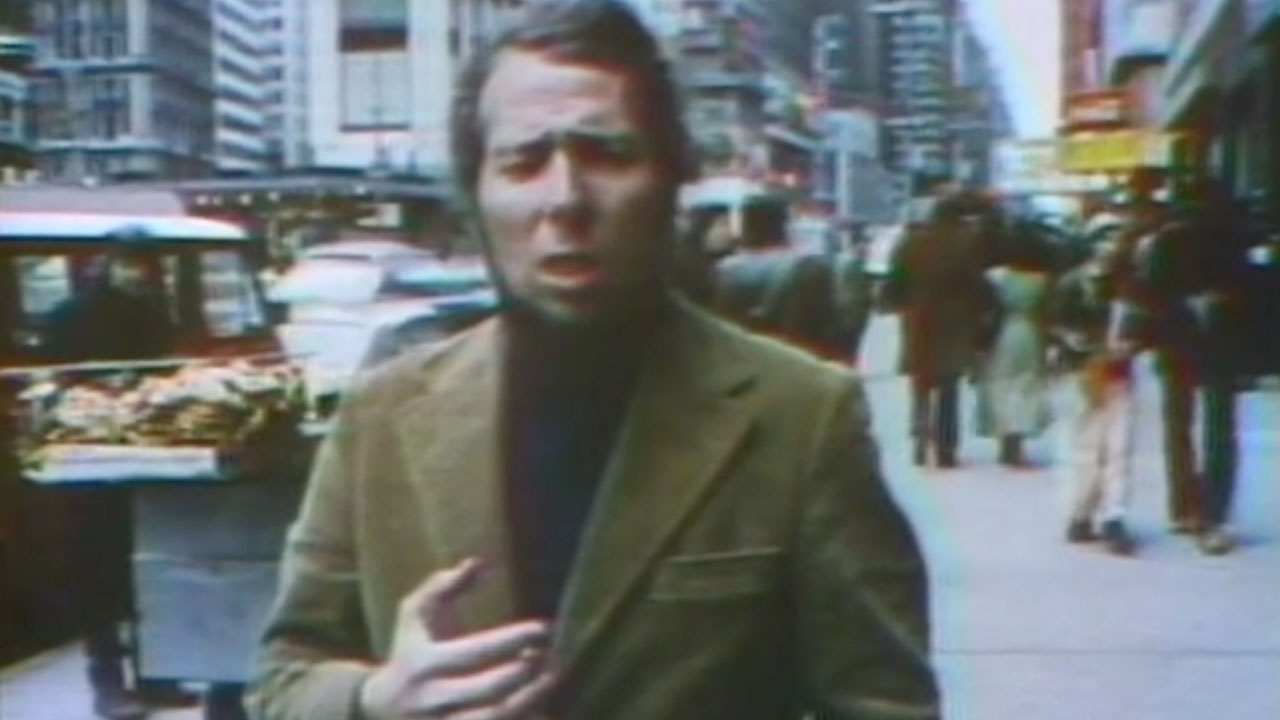 Stanley Milgram: The City and the Self
Stanley Milgram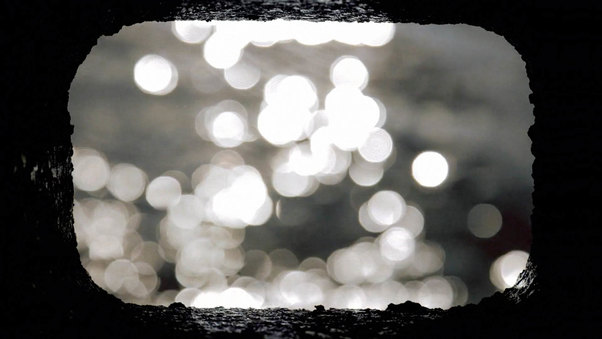 IT HAS ALREADY BEEN ENDED BEFORE YOU CAN SEE THE END.
Shigeo Arikawa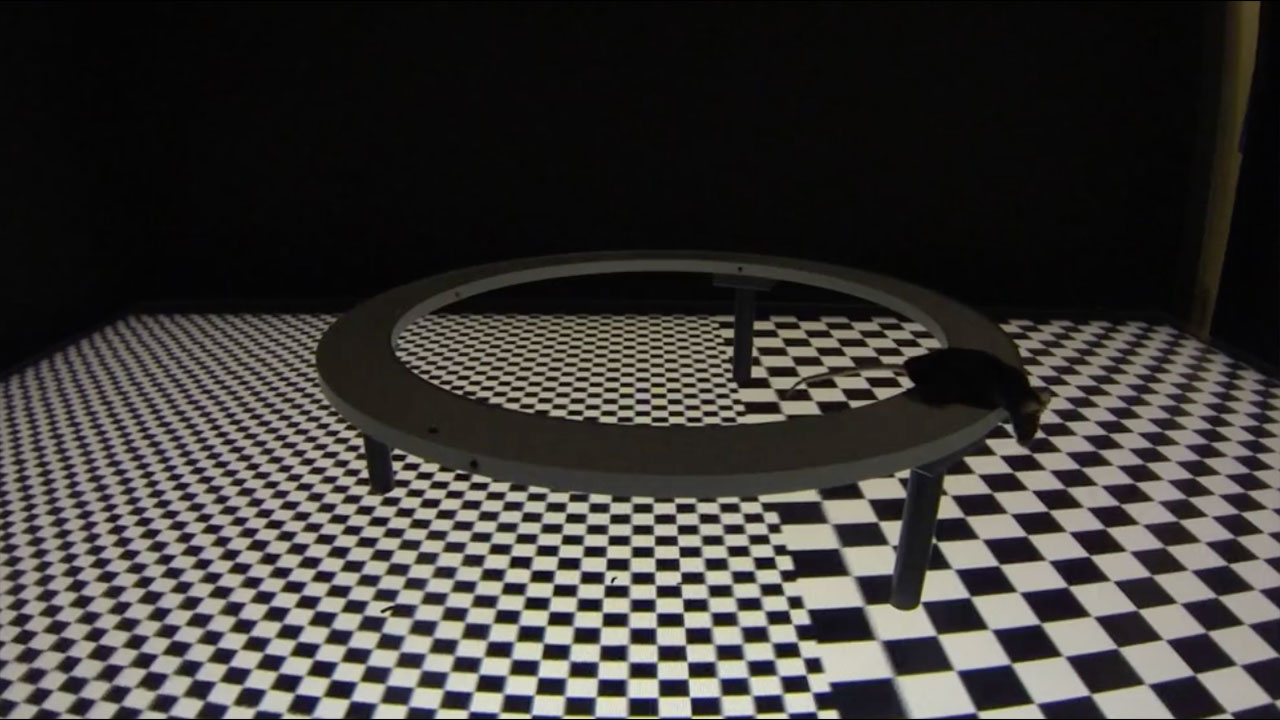 A virtual elevated maze paradigm for freely moving mice
Andrew Straw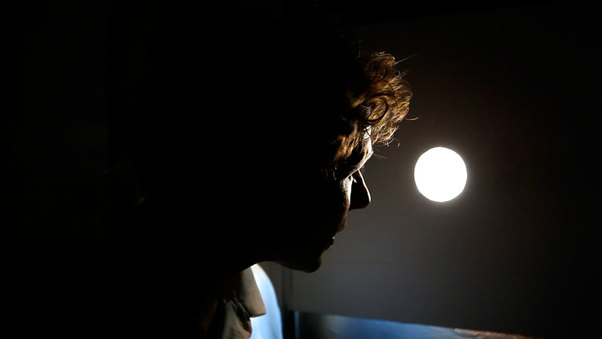 Invisible
Lia Giraud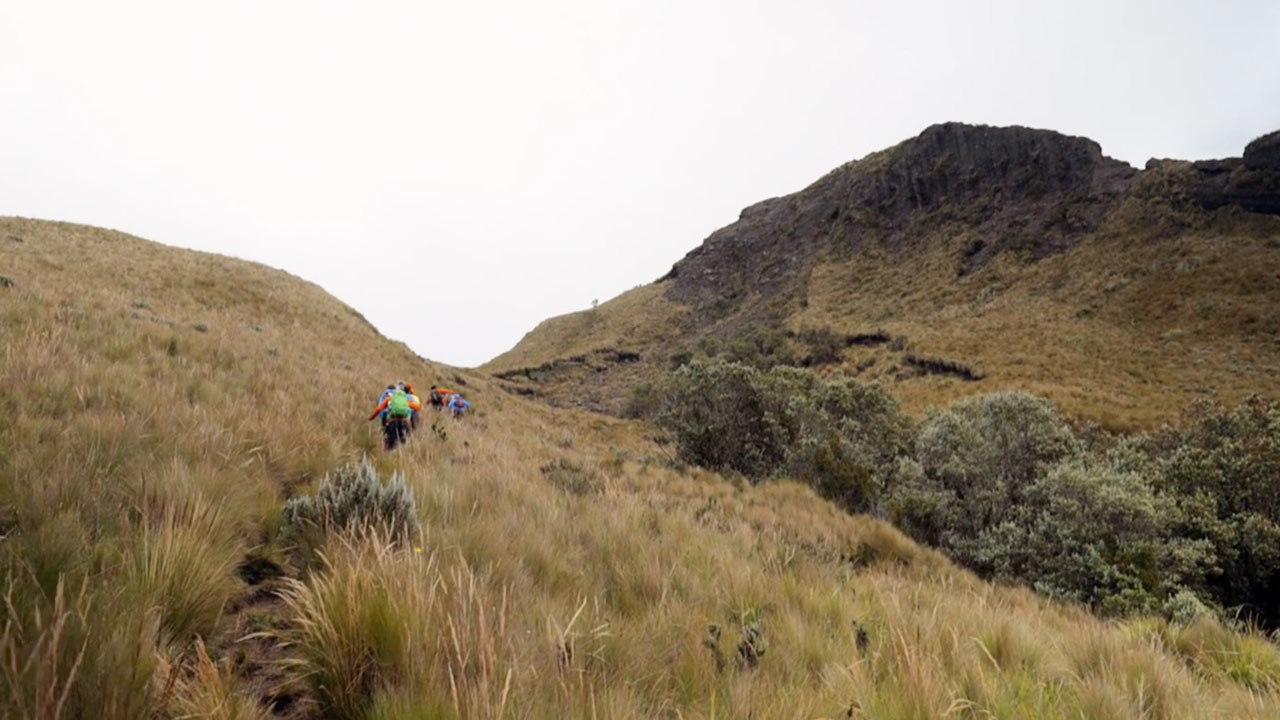 In Extremity
Jake Farmer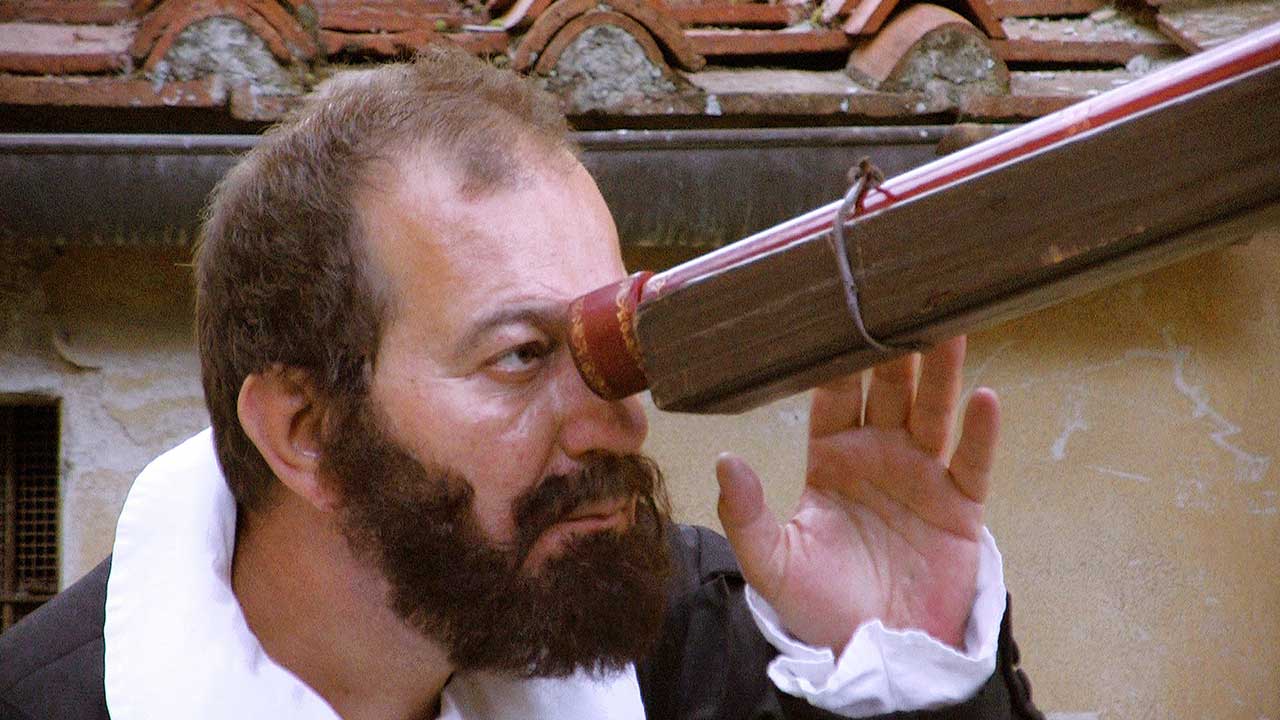 400 Years of Telescope
Kris Koenig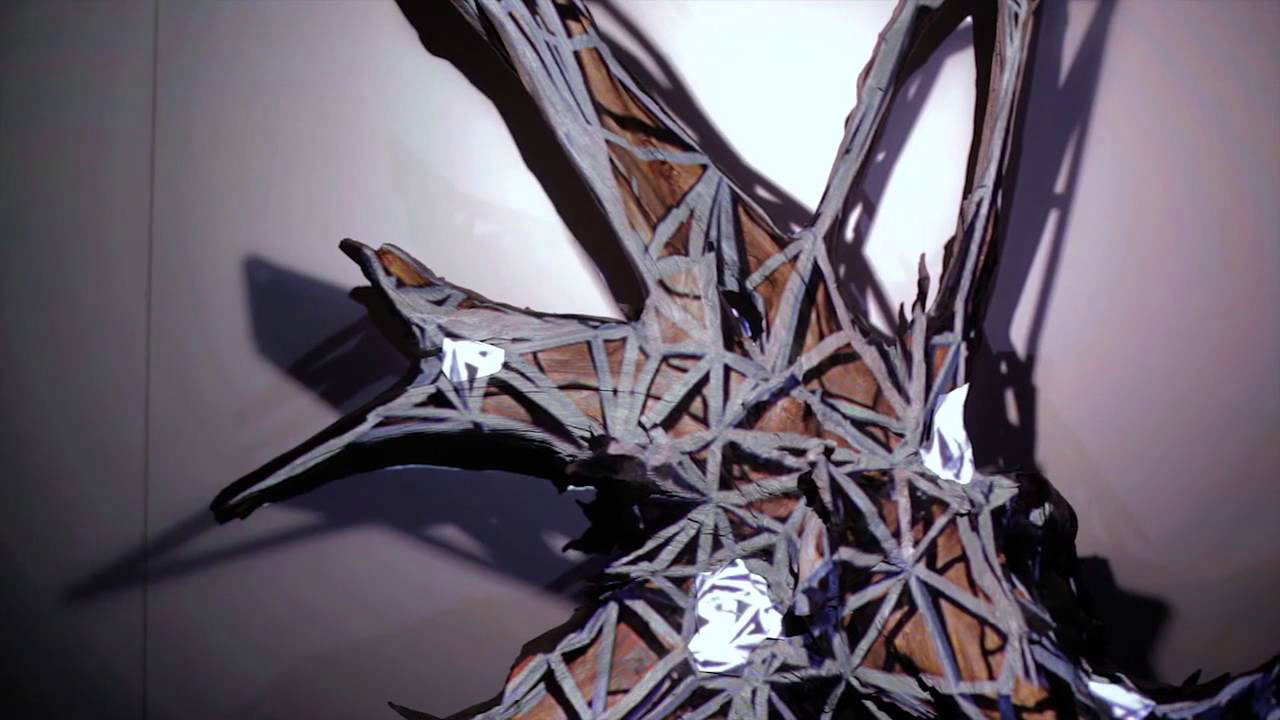 Radix
Xenorama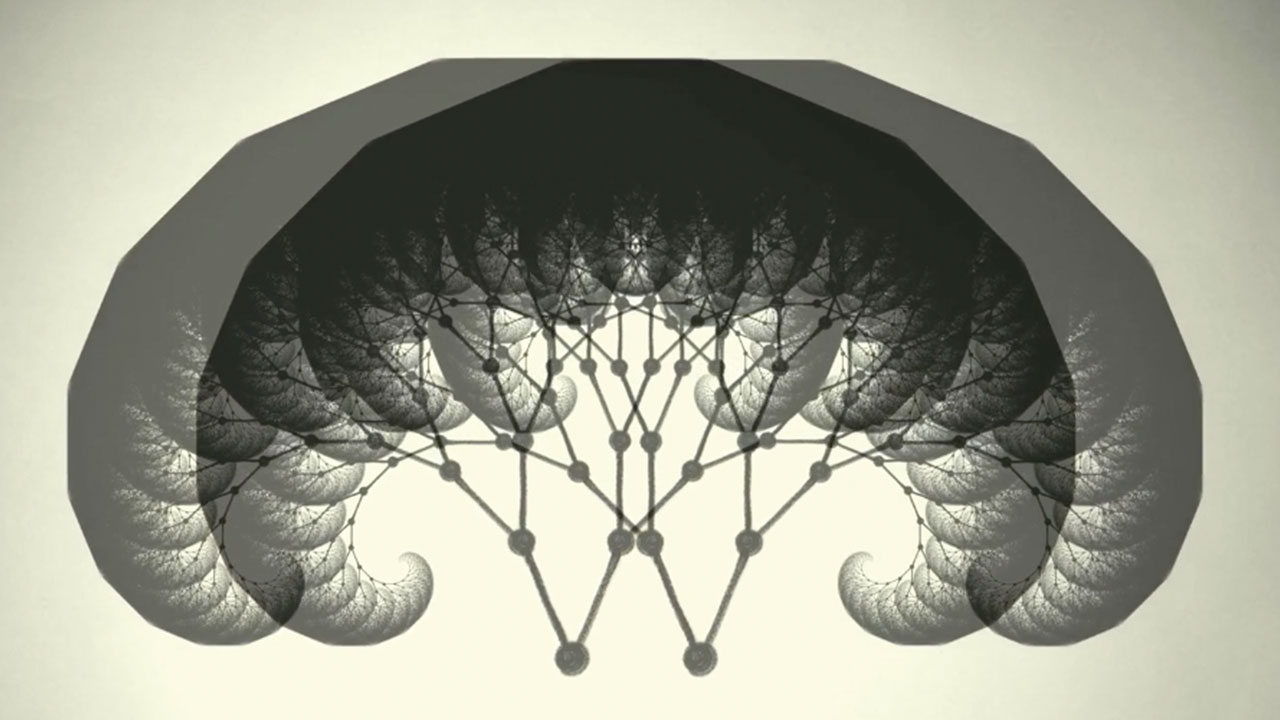 LEGACY – Pairing
Simona Koch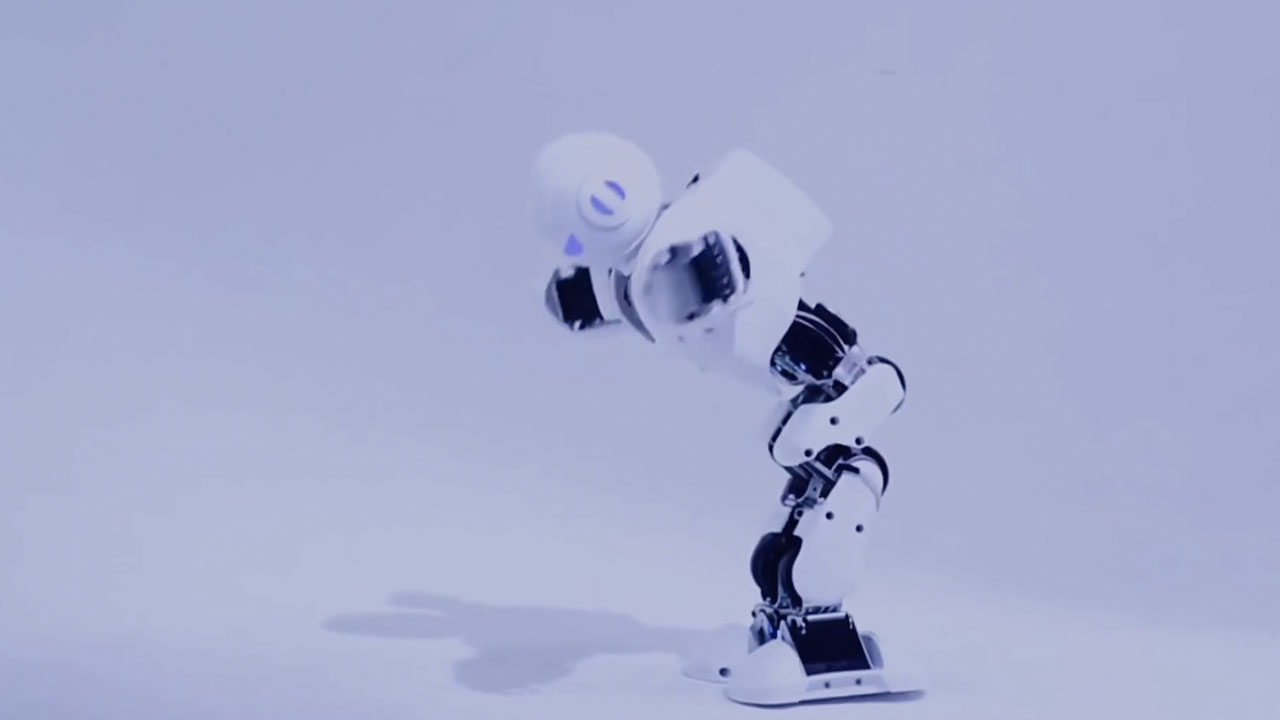 The Human Robot
Rob Van Hattum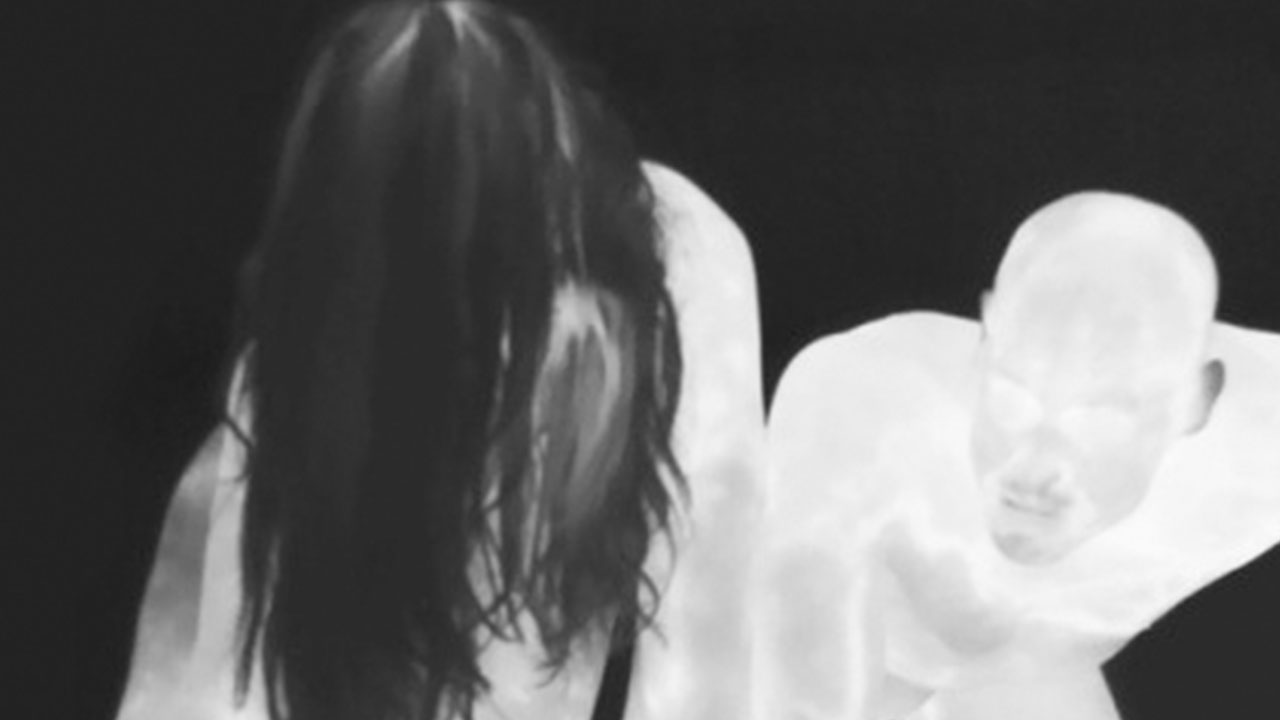 Incident Energy
Marne Lucas,Jacob Pander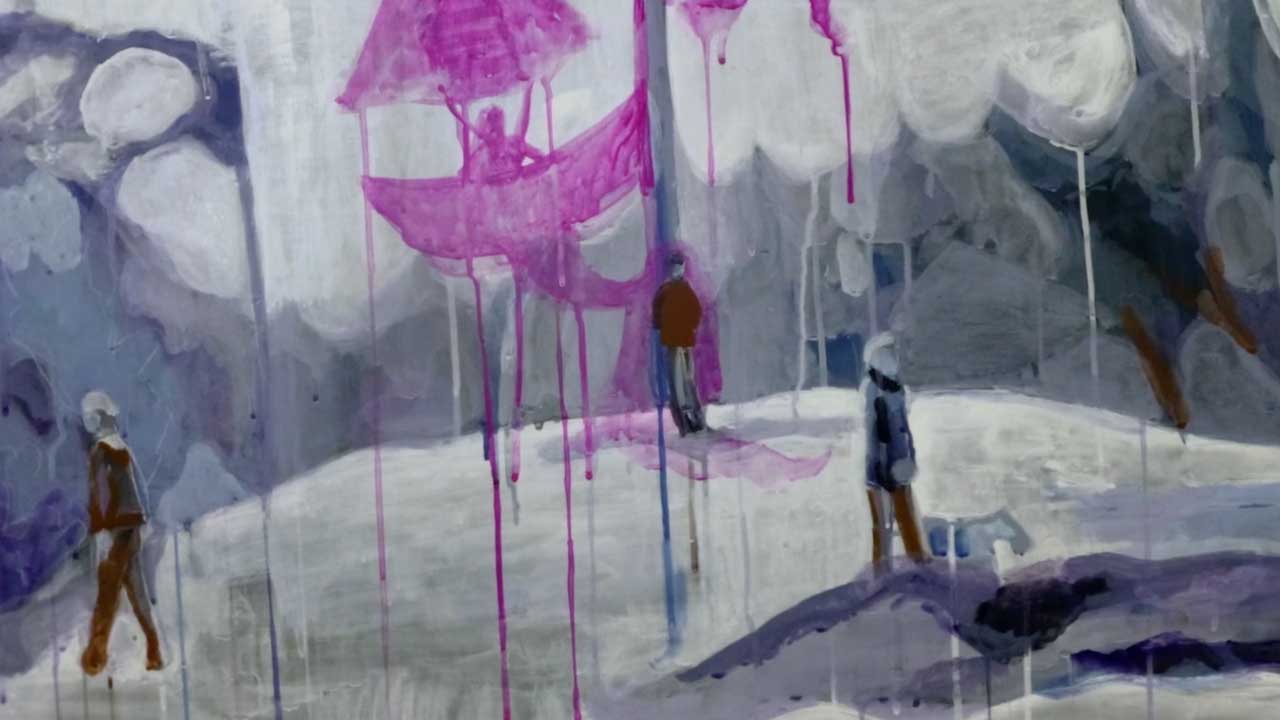 See Memory
Viviane Silvera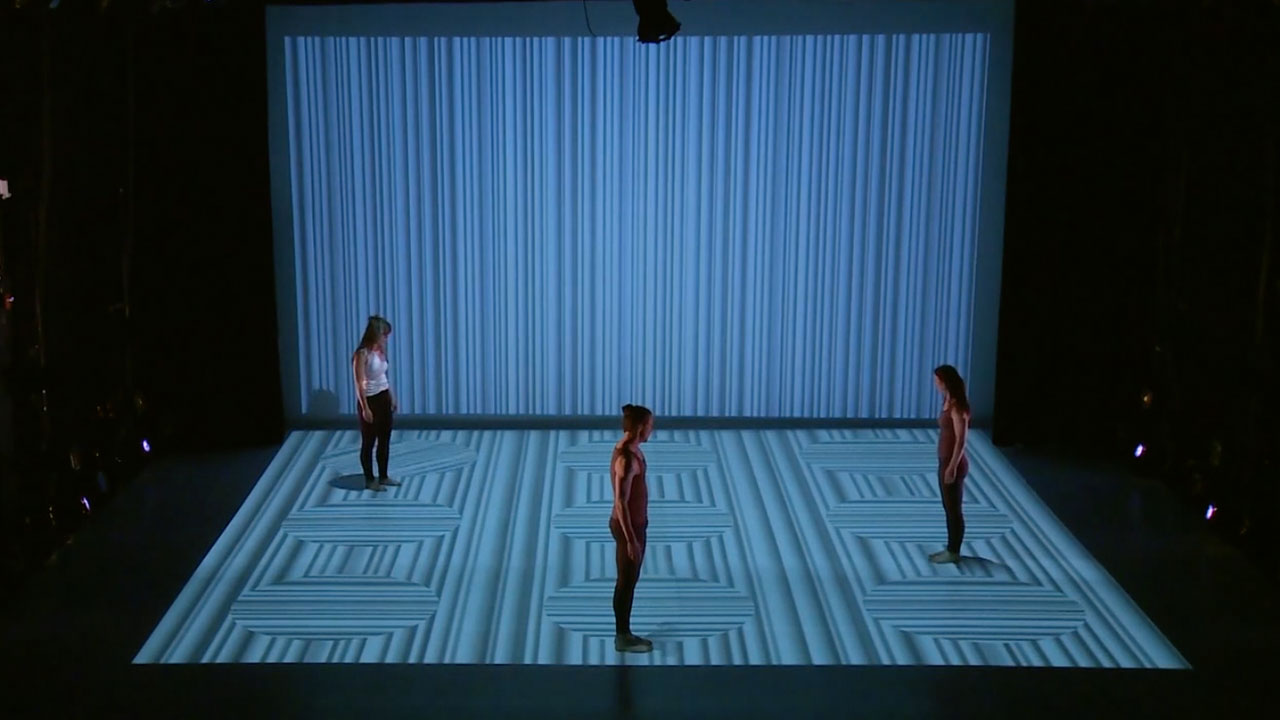 The Brain Piece (excerpts)
Jody Oberfelder,Eric Siegel,Nel Shelby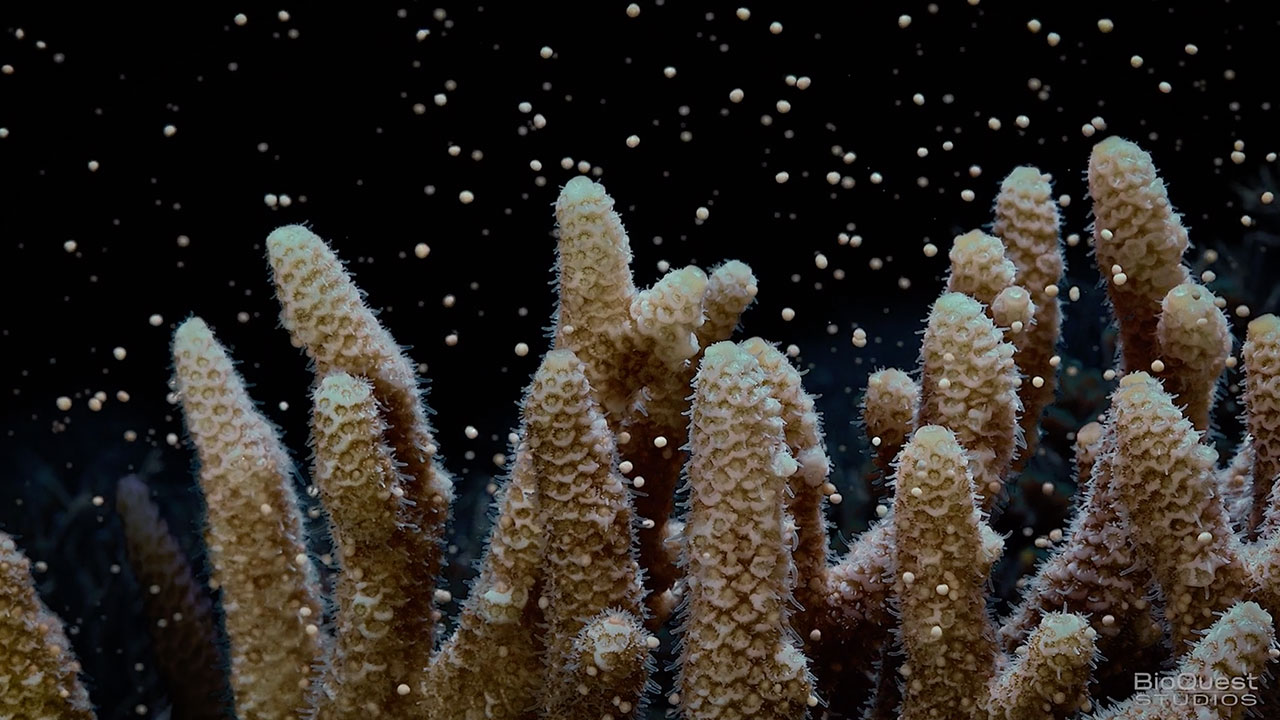 Corals - Ancient Survivors
Louise Polain,Daniel Stoupin,& Pete West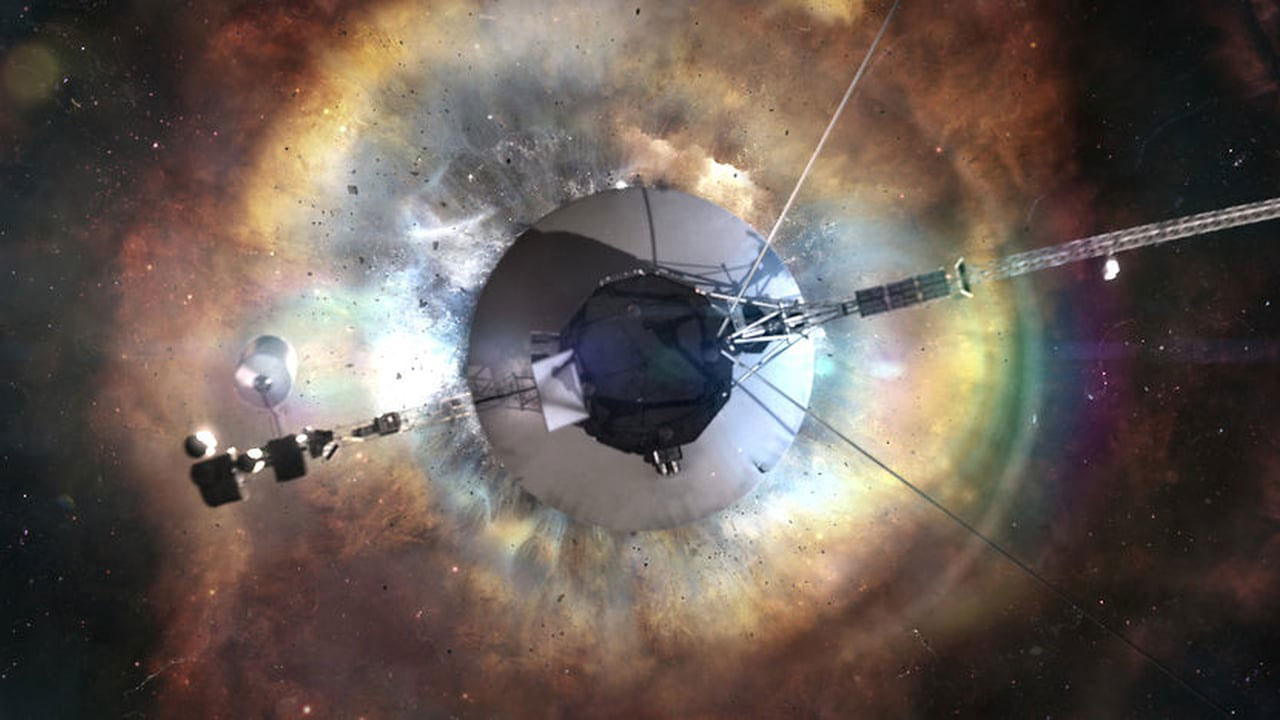 Stardust
Mischa Rozema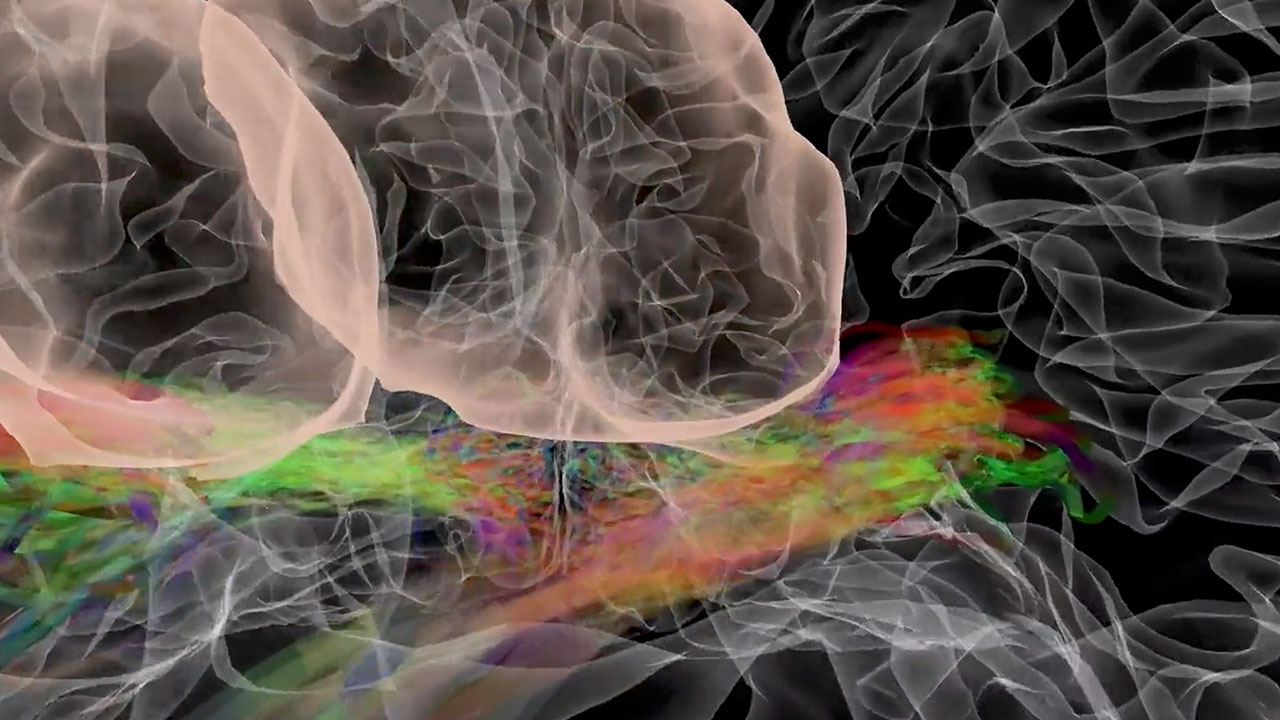 Virtual Brain: Visual Pathways
A virtual elevated maze paradigm for freely moving mice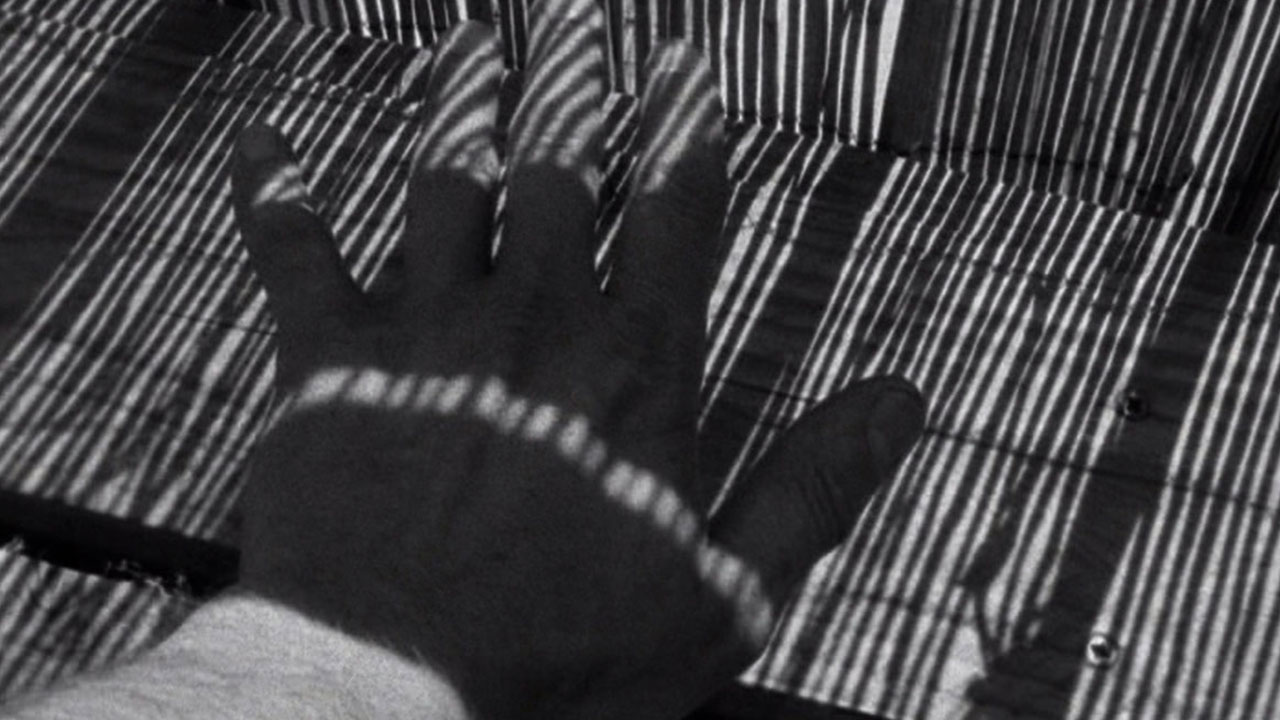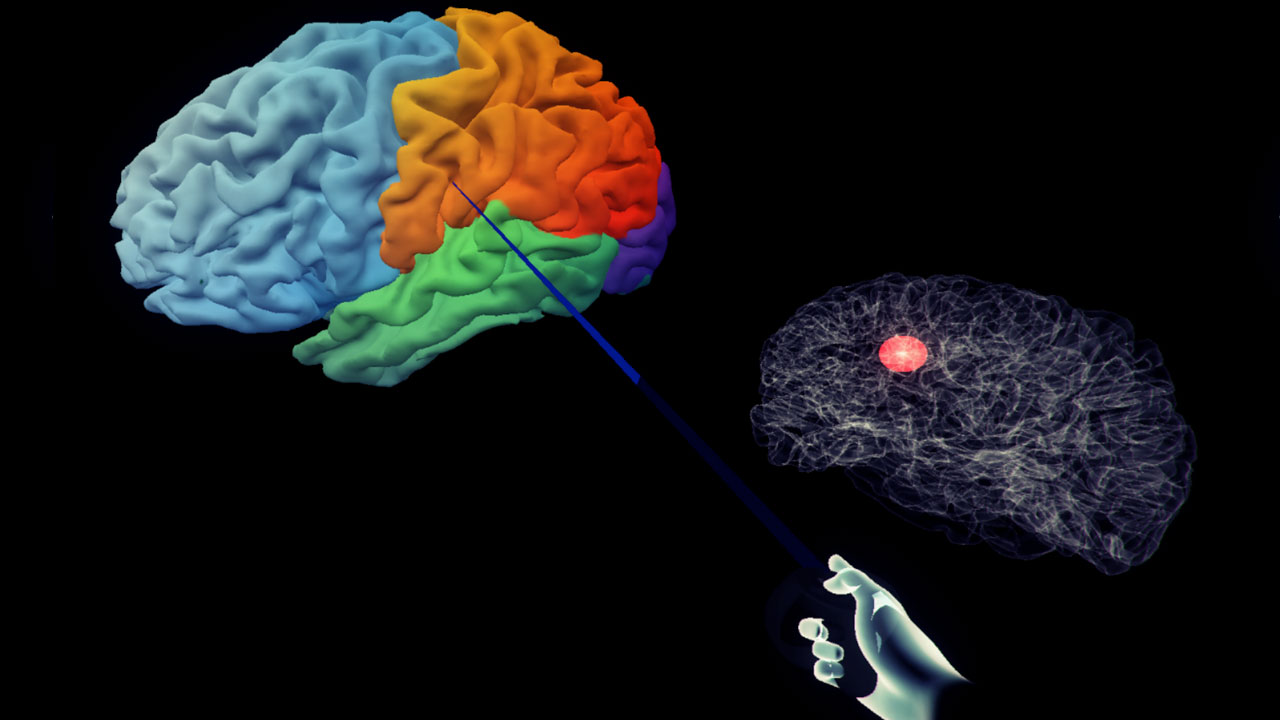 The Virtual Brain Project: Using Immersive Virtual Reality To Enhance Neuroscience Research And Instruction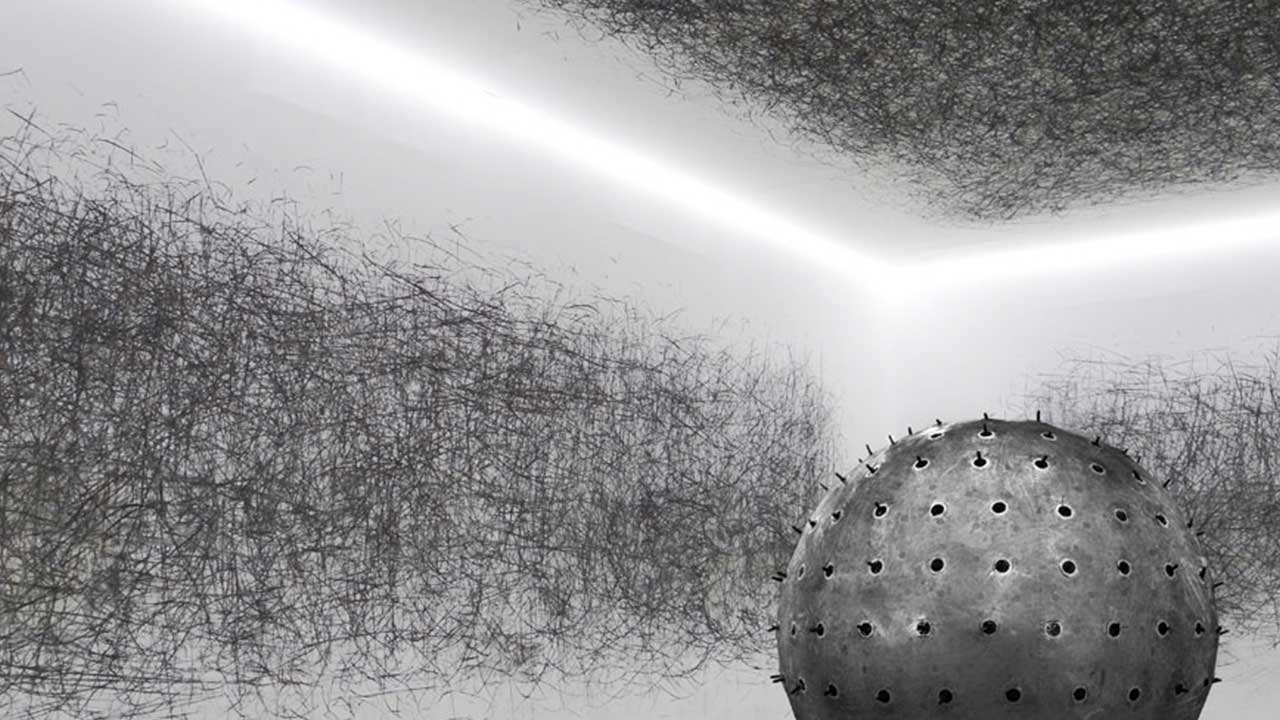 Intimacy and Catastrophe: How film frames climate change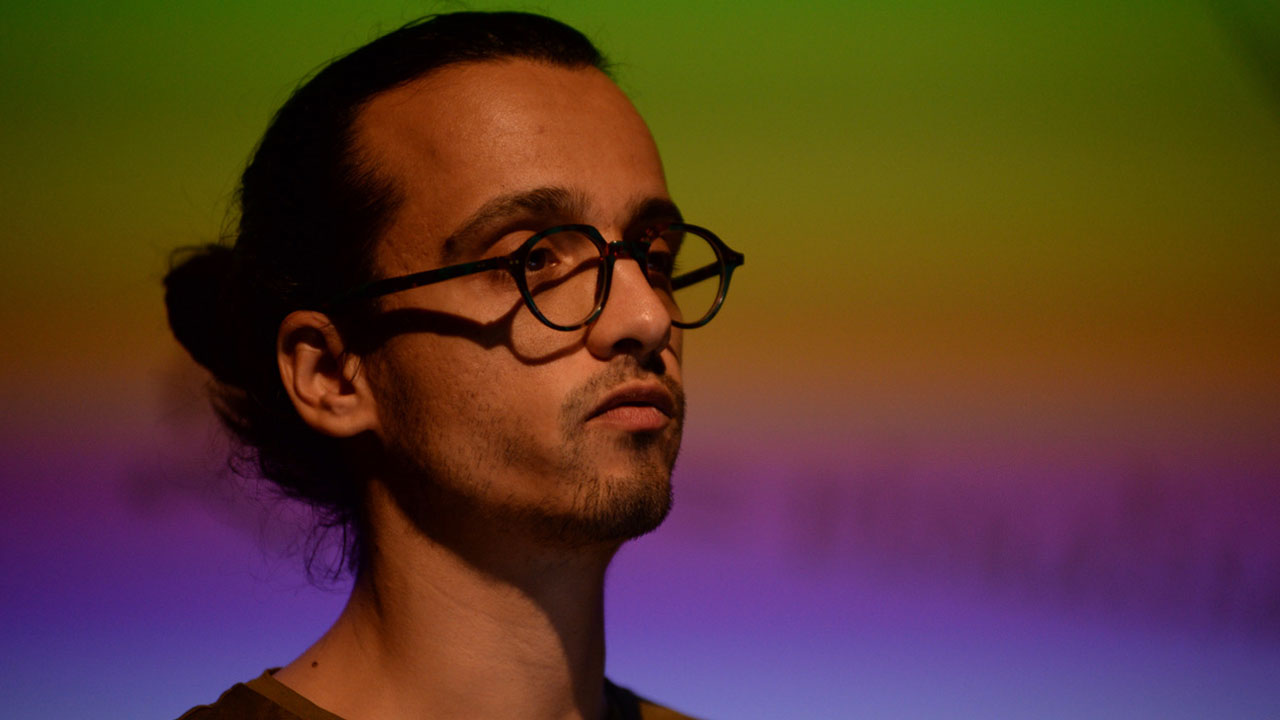 Endless Forms Most Beautiful: The Scientific Art of Markos Kay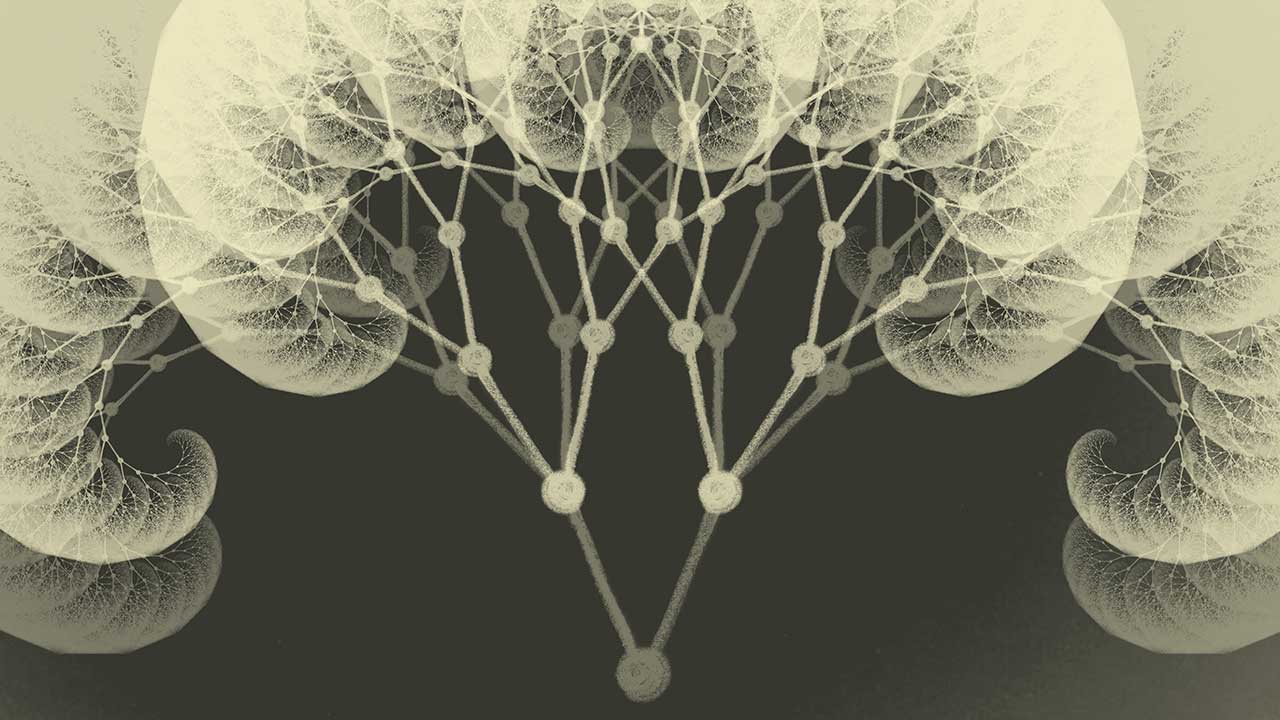 The Chain Reaction of Life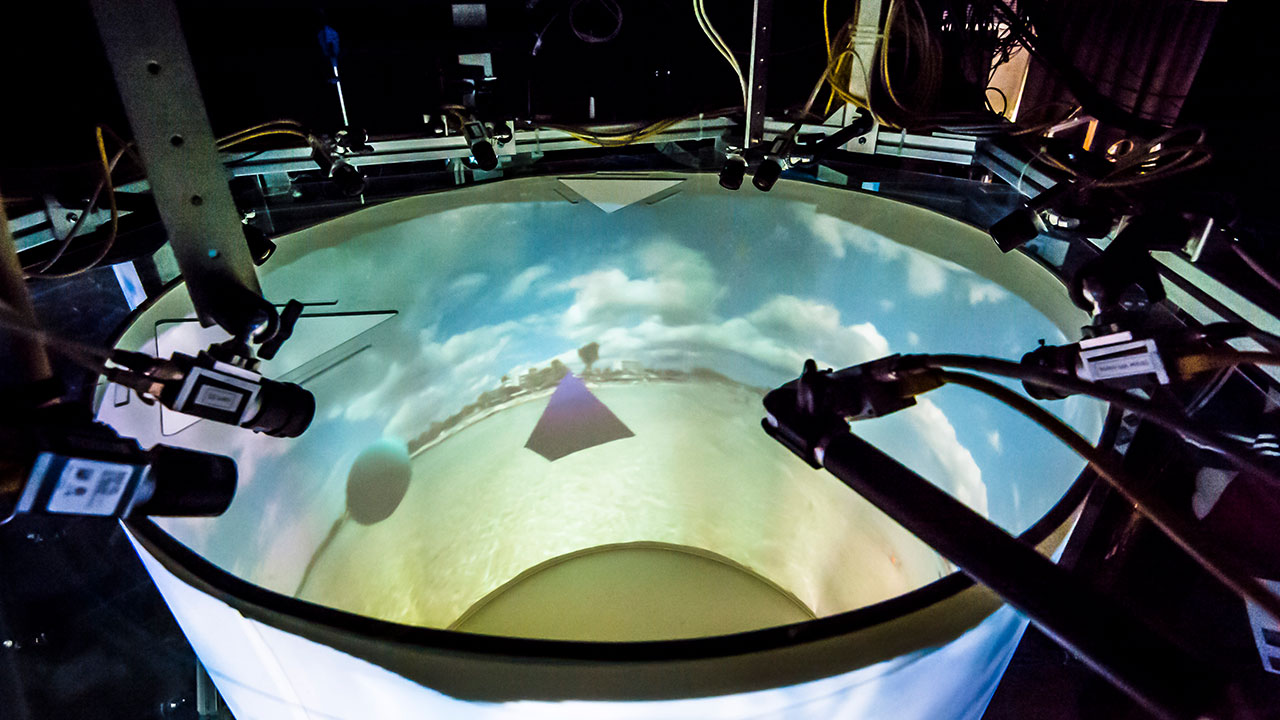 Virtual Reality for Freely Moving Animals
A World of Imagination and Collective Memory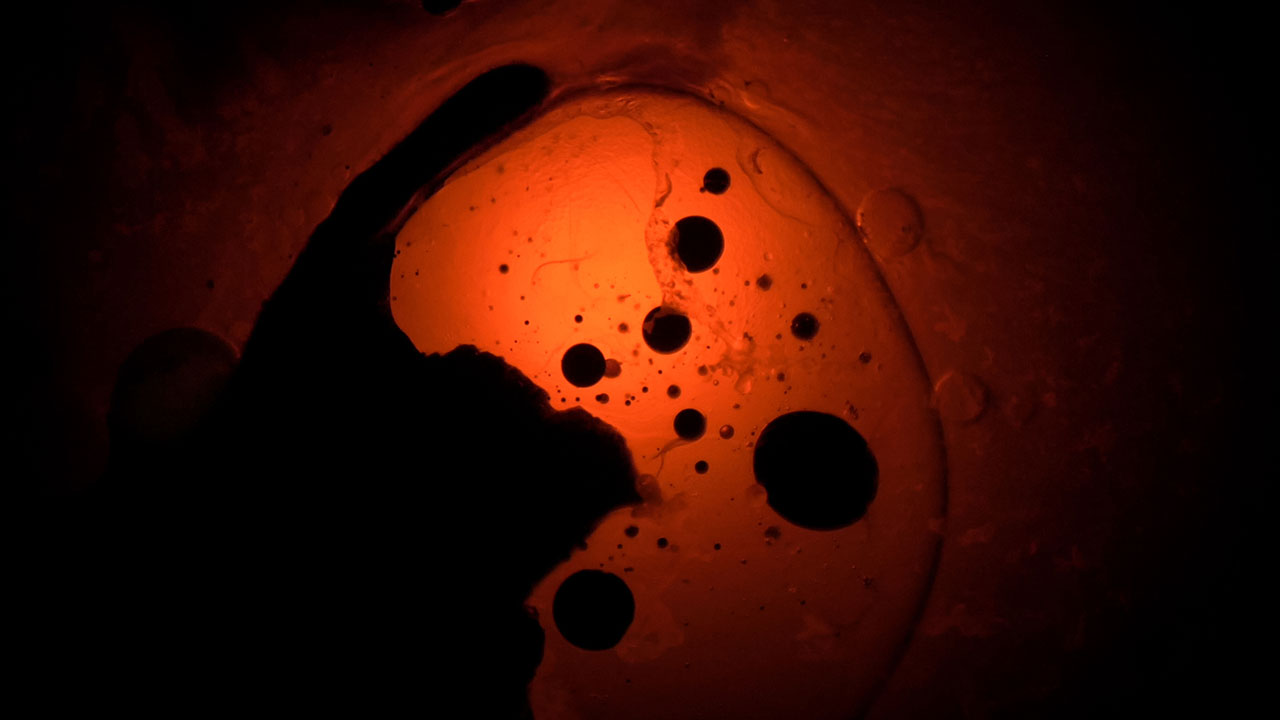 Visual Speculations and The Cyclic Path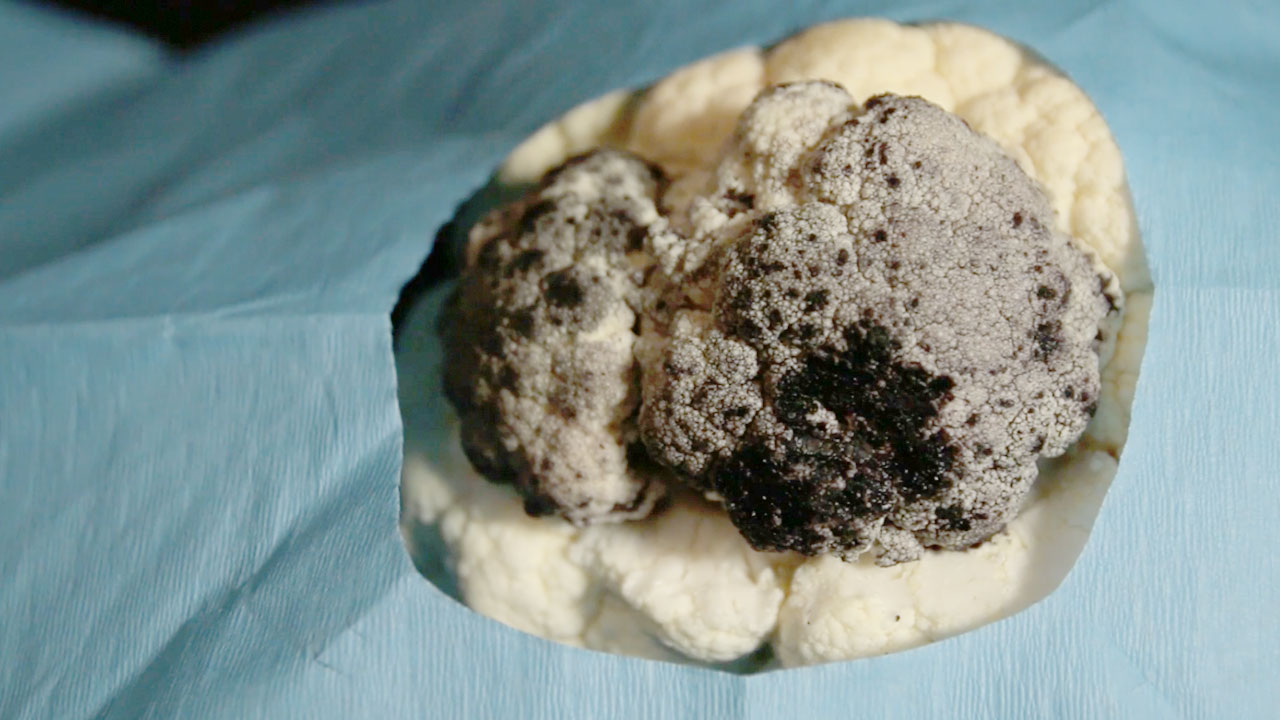 Scientists & Filmmakers in Paris Interpret Light at Pariscience Film Festival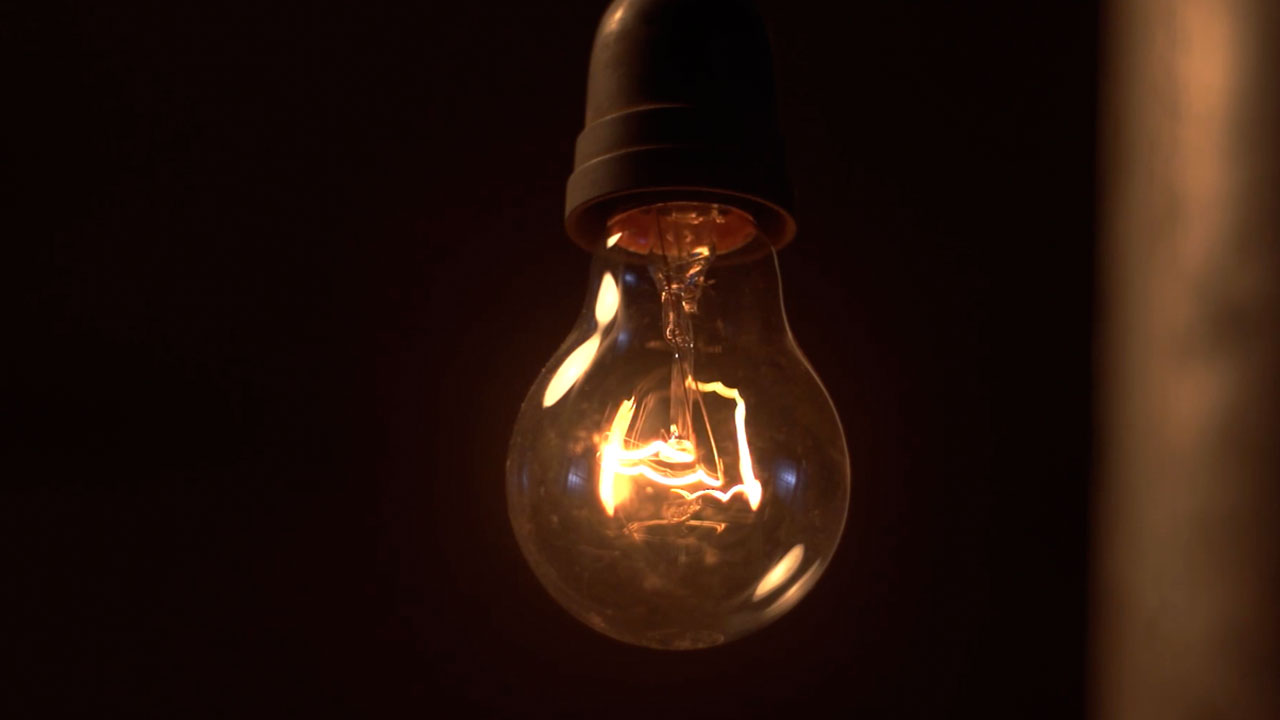 Three Short Takes from Science & Film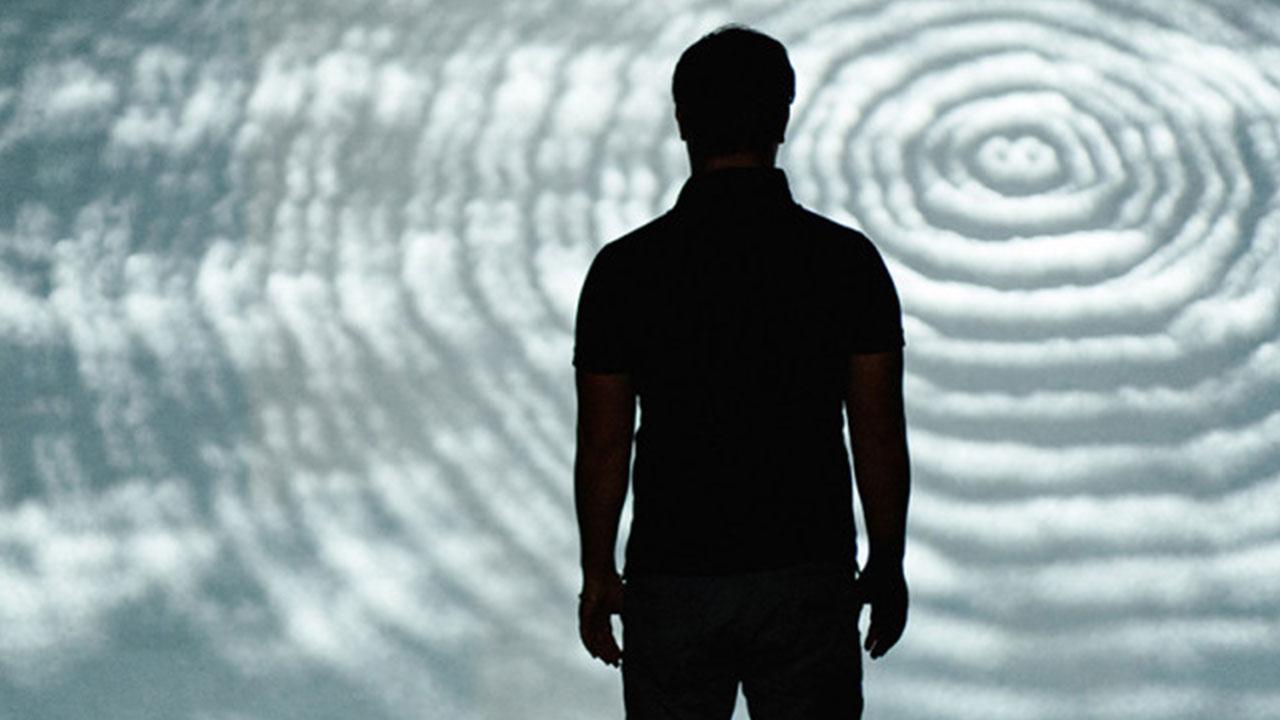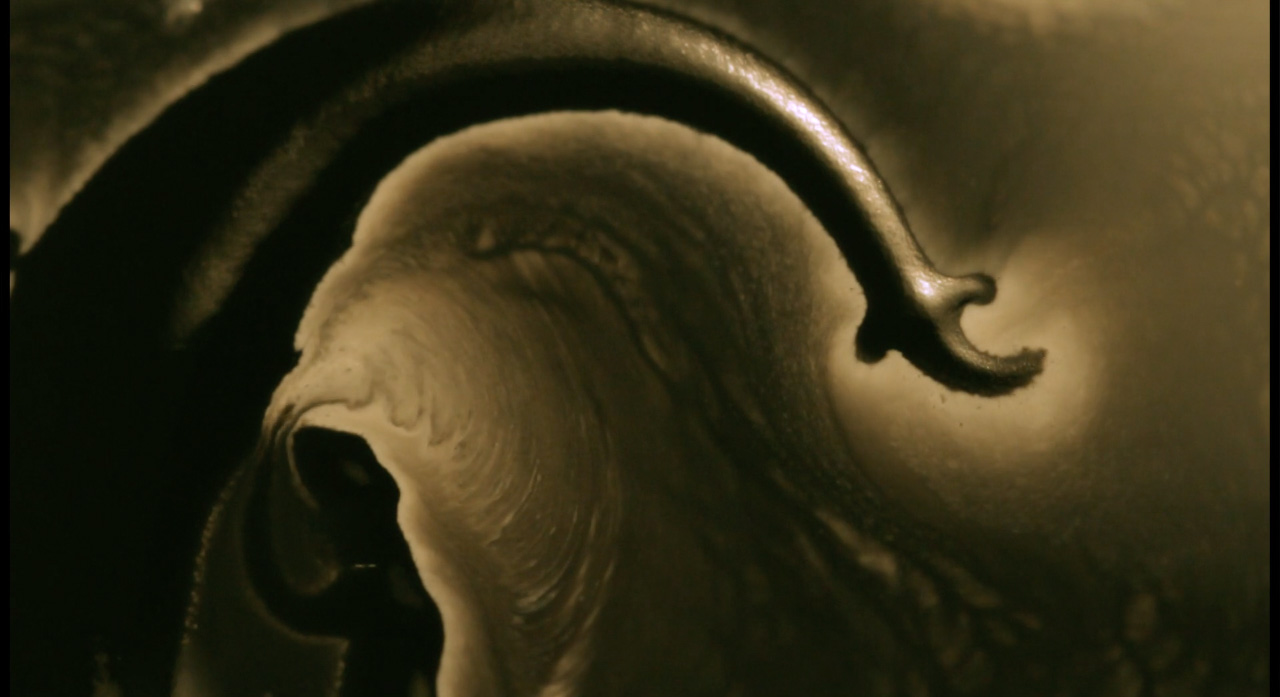 Don't Be Afraid of Science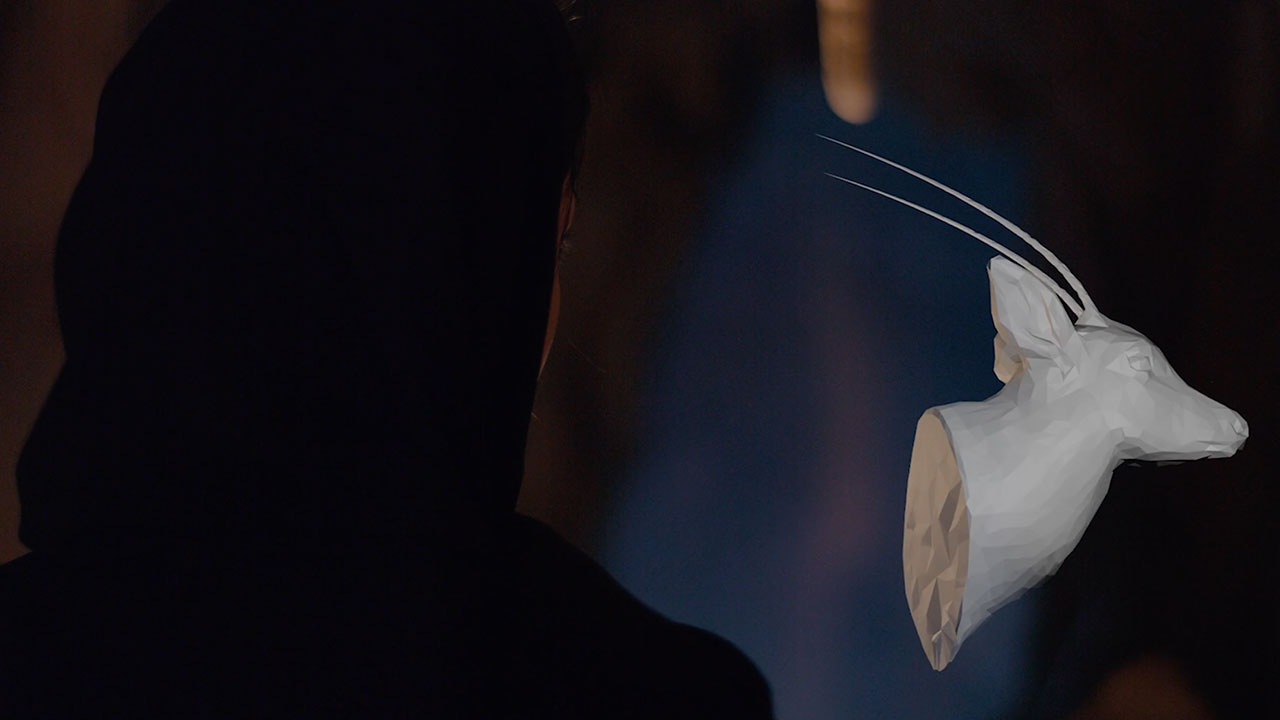 Connection and Communication: What Does it Take?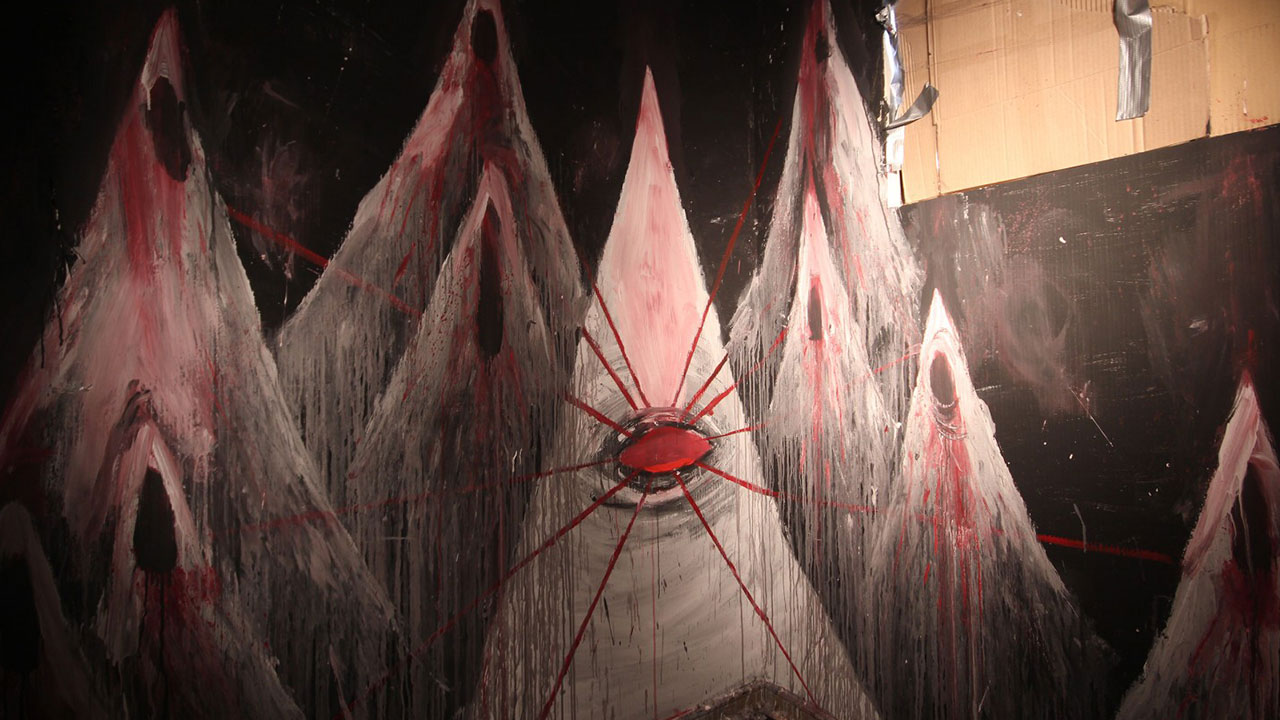 Psychotherapy: Who's Looking At Who?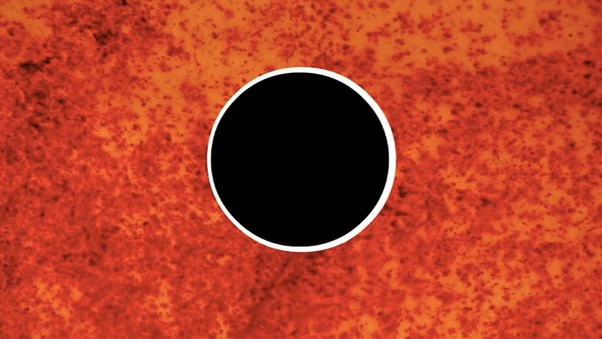 5 Visionary Films to Celebrate the 2017 Solar Eclipse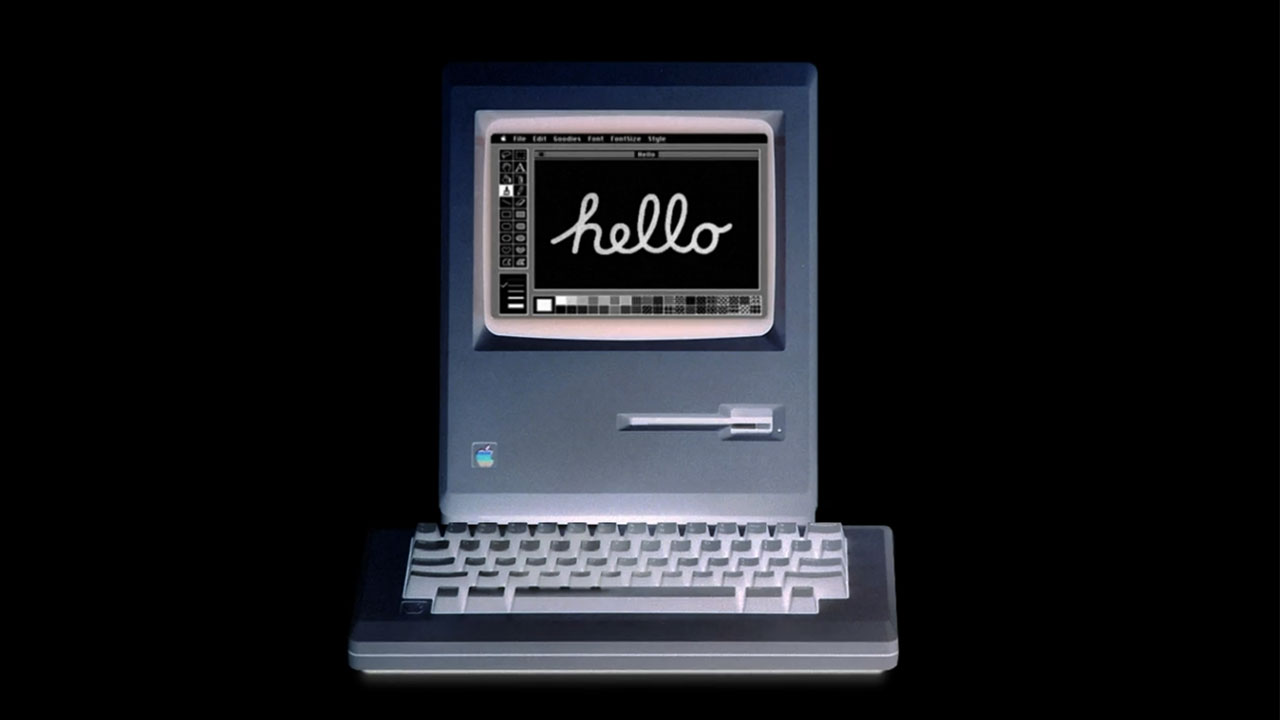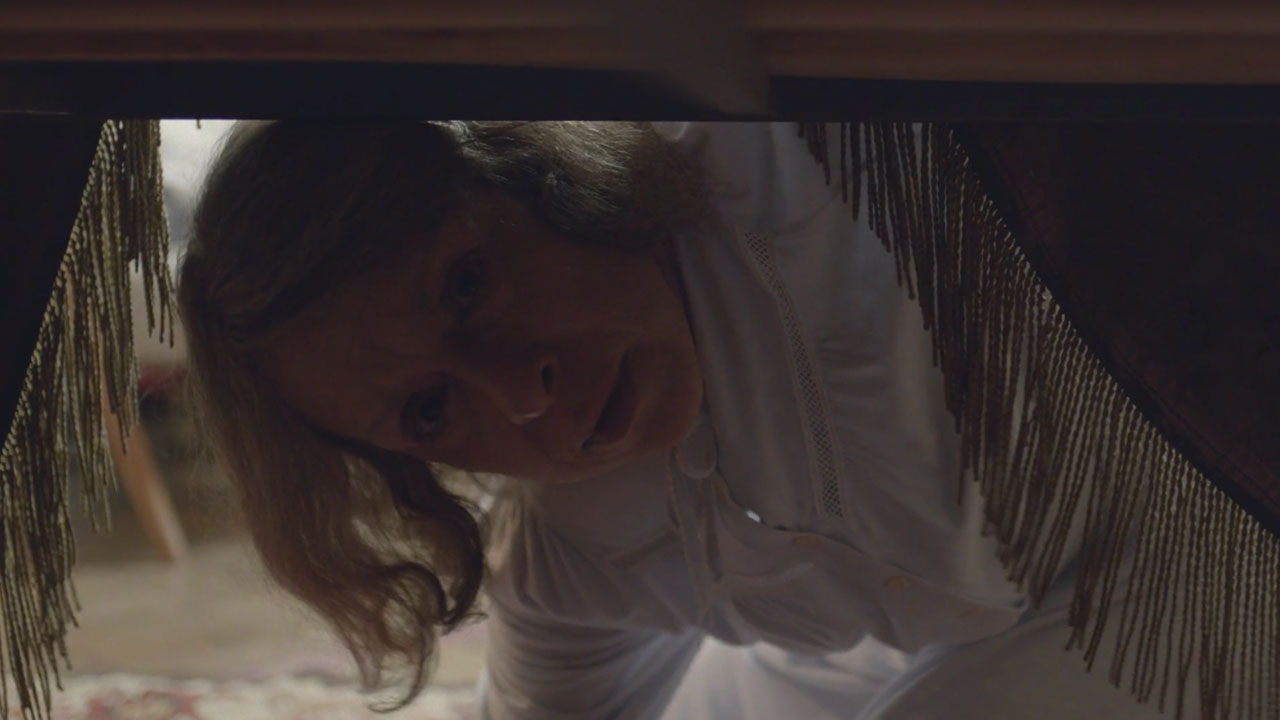 Acquiring One Self from The Many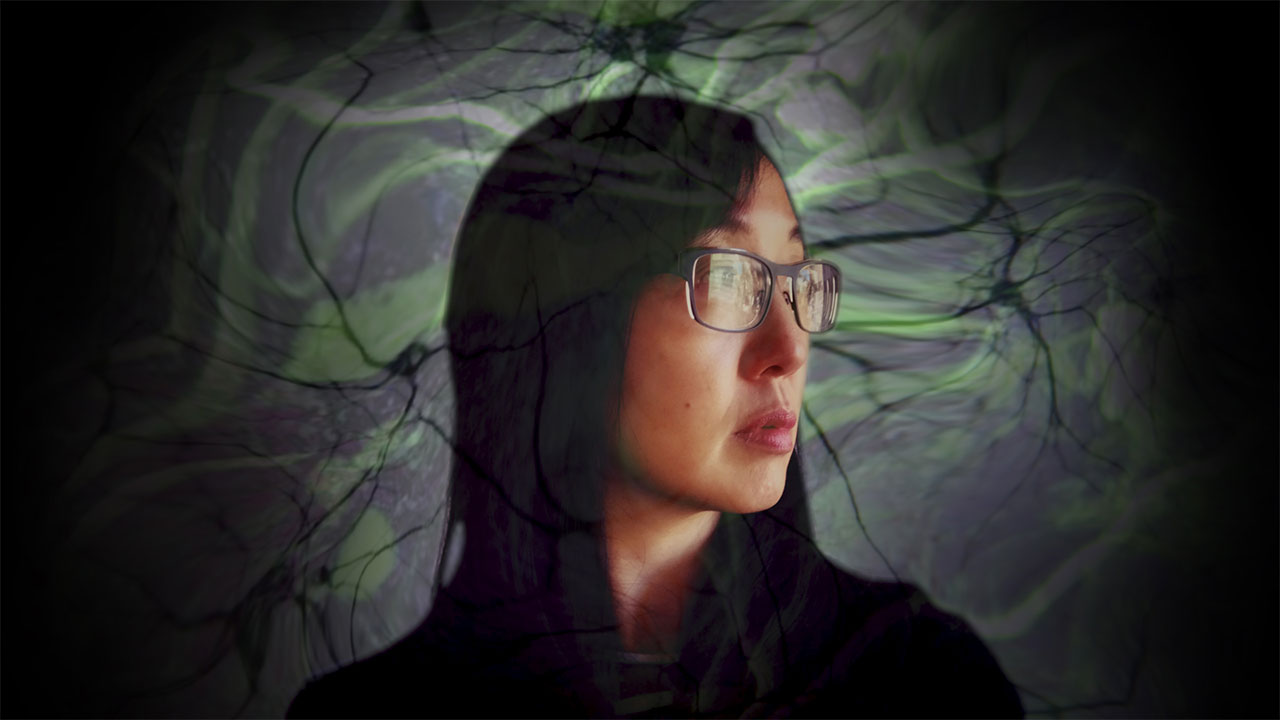 The Netherworld of Consciousness: Films of Jeannette Louie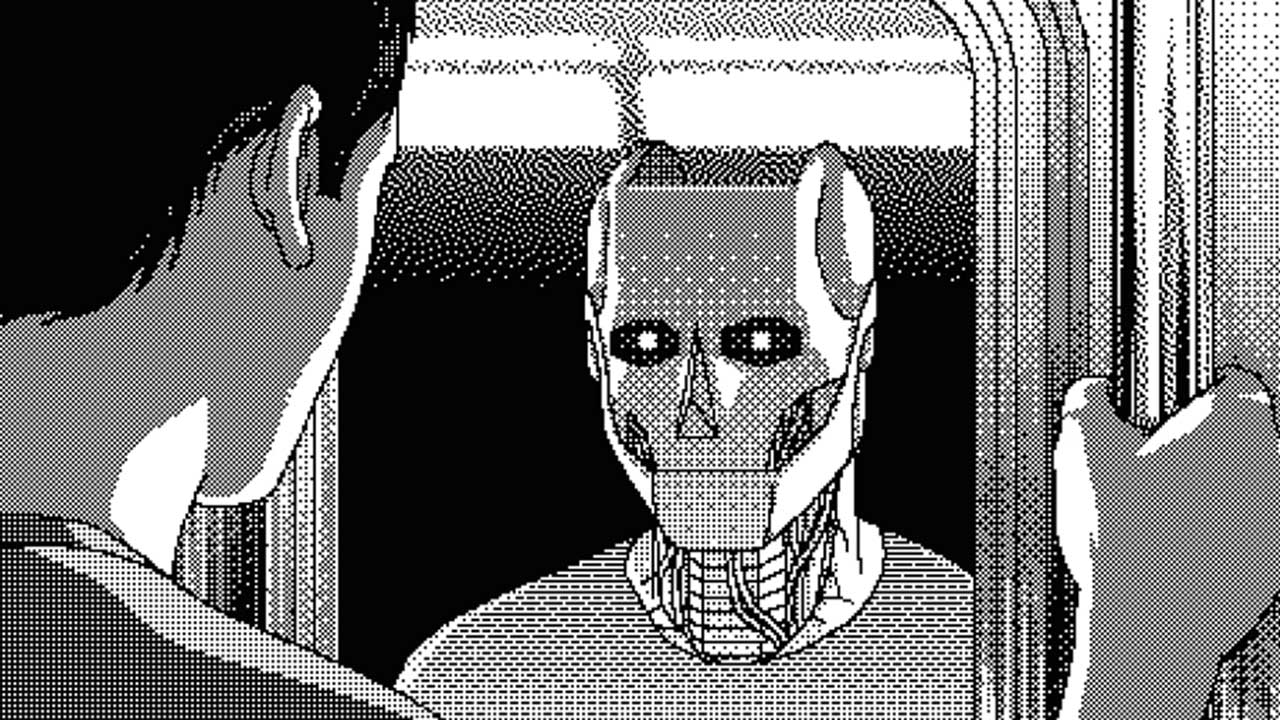 My Narrative Drive is Broken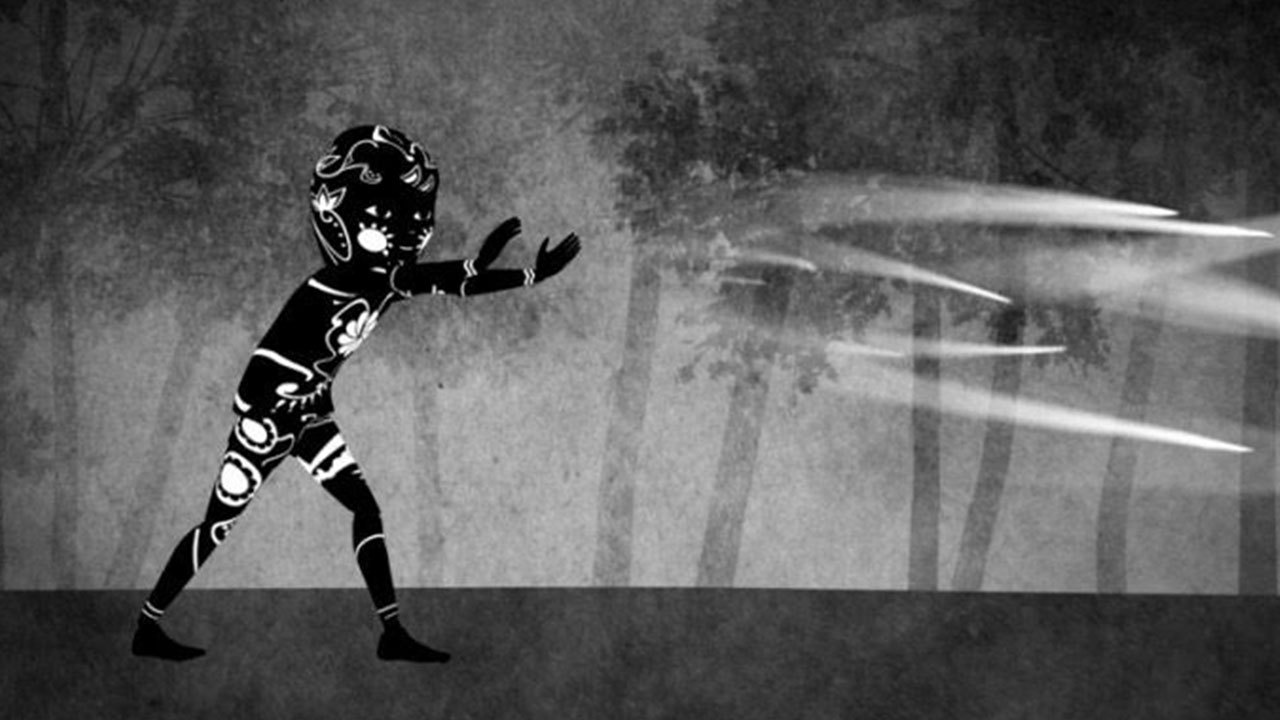 Avatars, myths, shadows, and hieroglyphs: Screens in Southeast Asia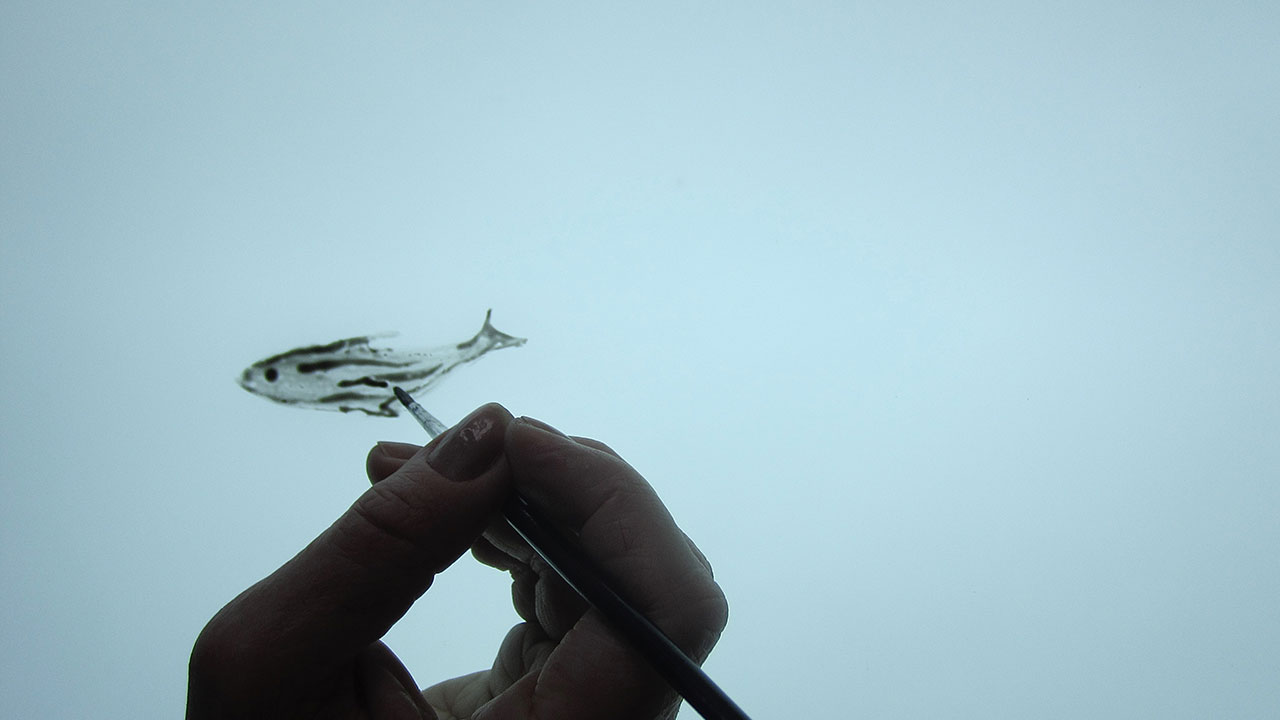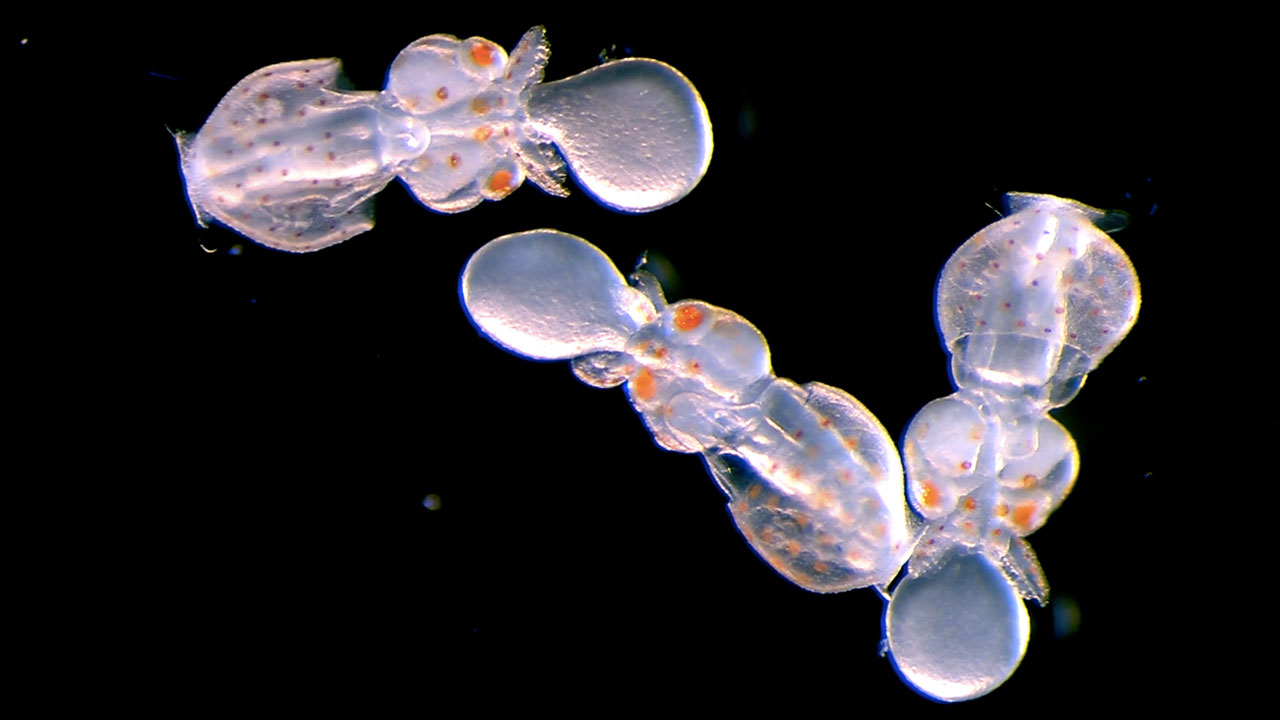 Science as Cinema: A Metamorphosis
Adding Film to the Science Syllabus (Part 3)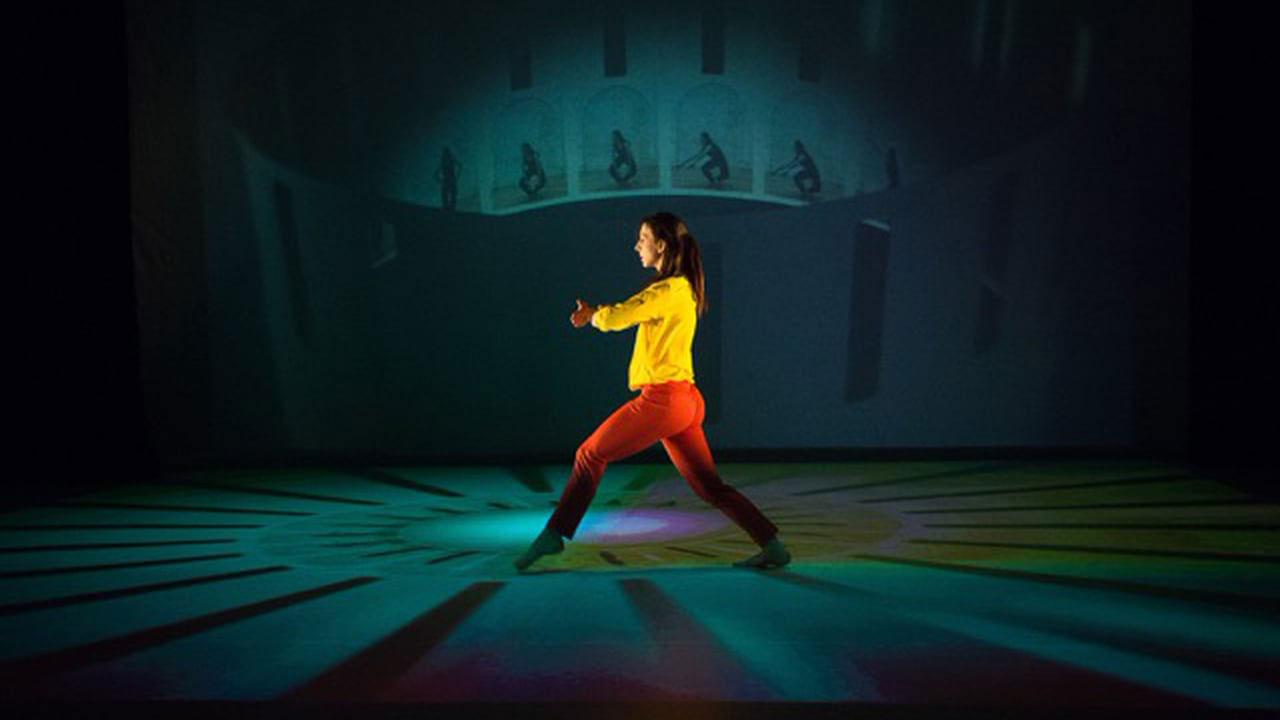 The Dance That Takes Place in Our Heads
There will never be a final film format (Part 1): The future of celluloid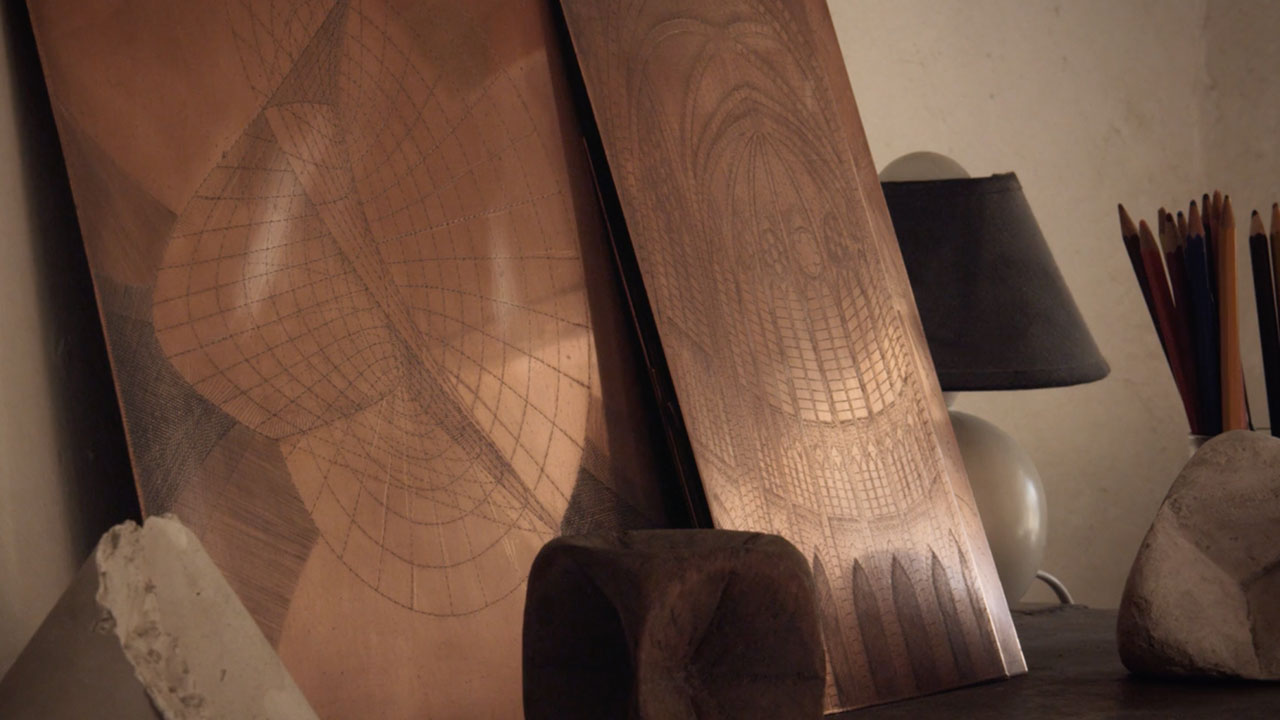 The Poetry and the Prose of Math - Part 1: Poetry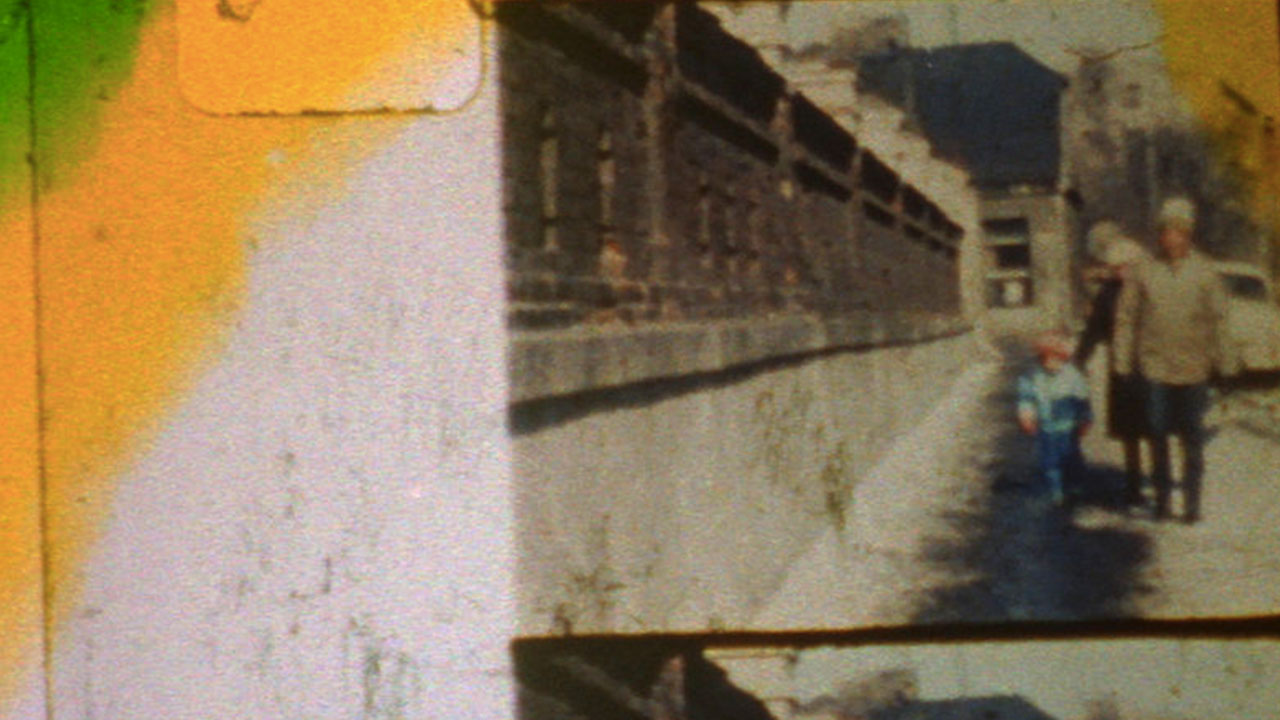 The Artwork of Migration: How movement functions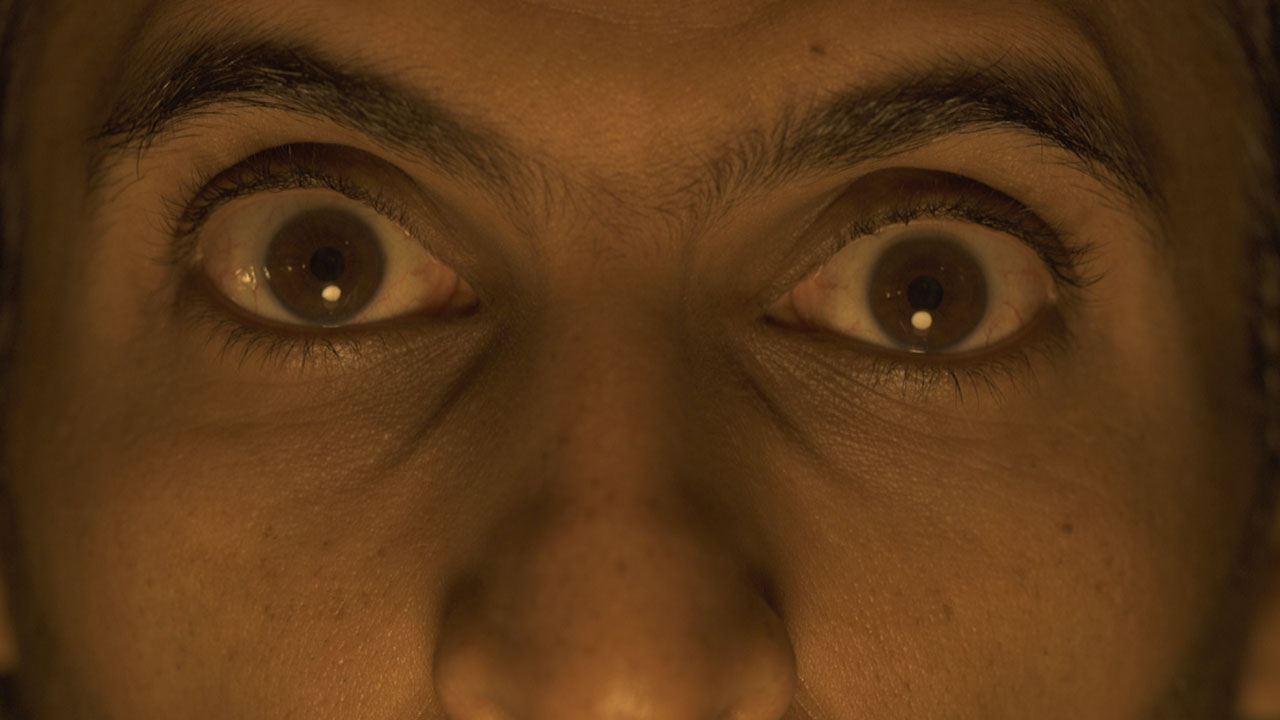 The Marginalized Protagonist in Kuwaiti Short Films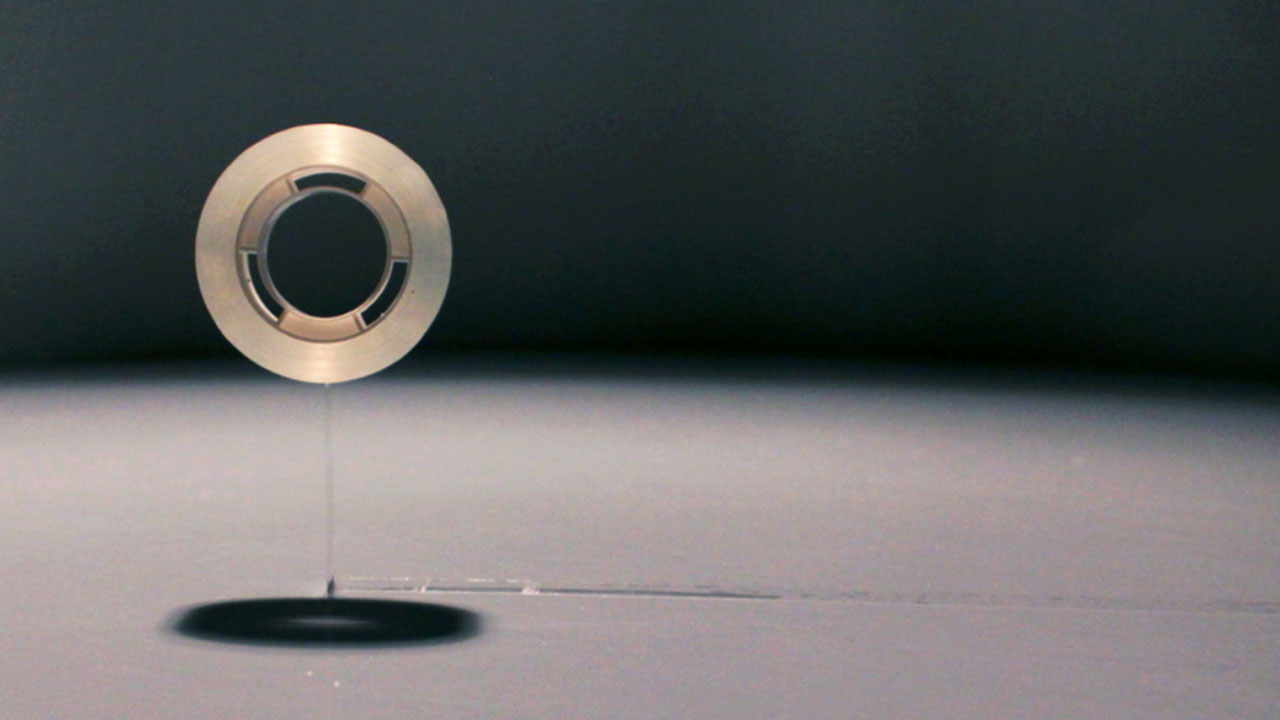 We cannot understand what we cannot imagine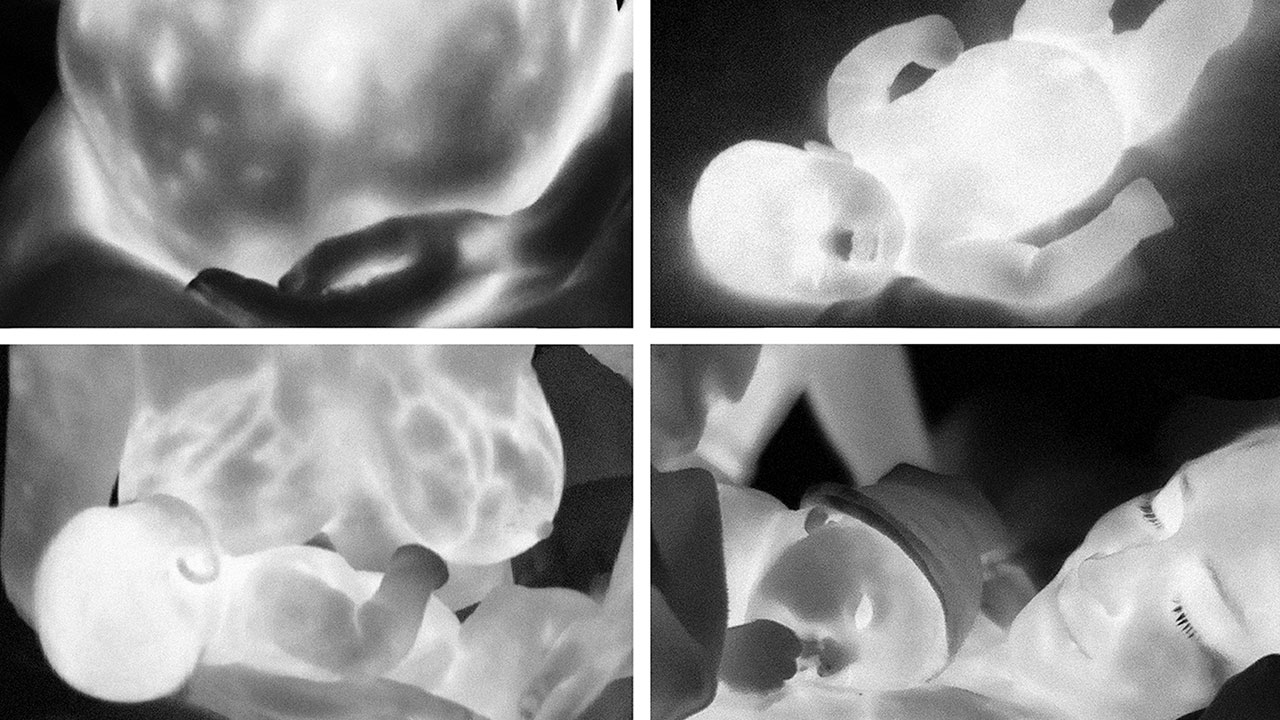 Marne Lucas: A Pioneer in Infrared Experimental Art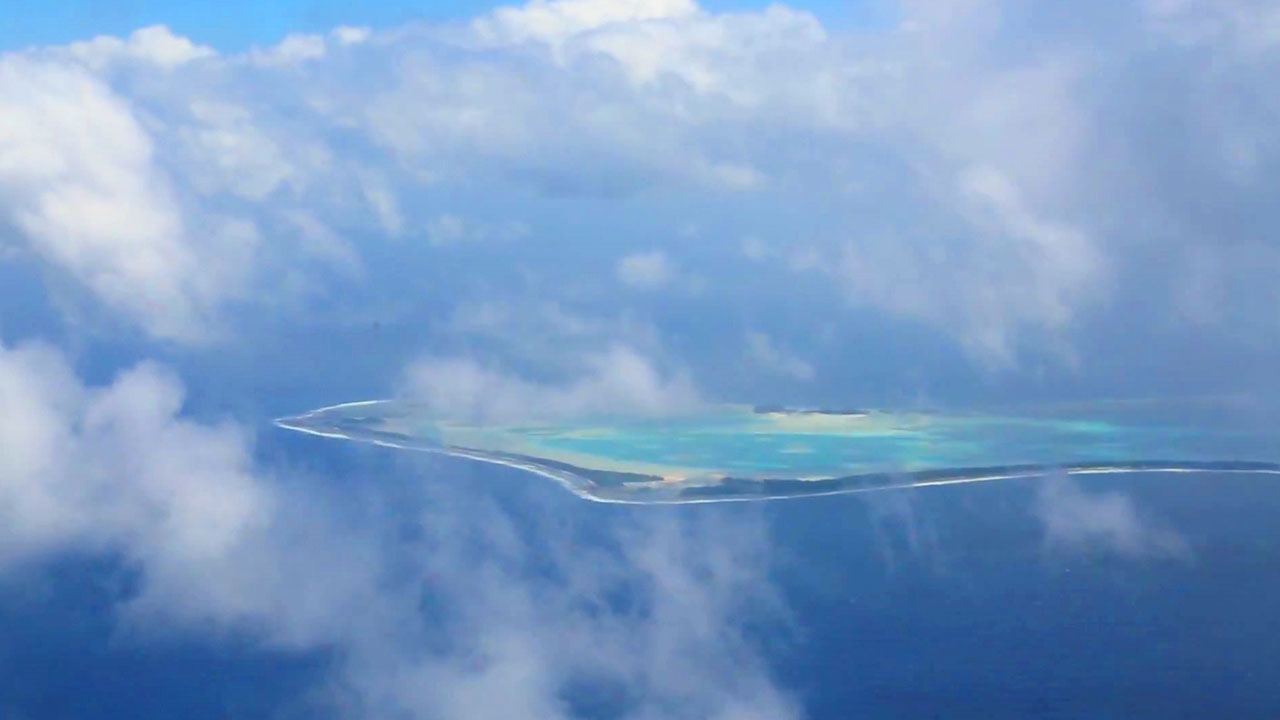 Cyber Nations: An Interview with the director of .TV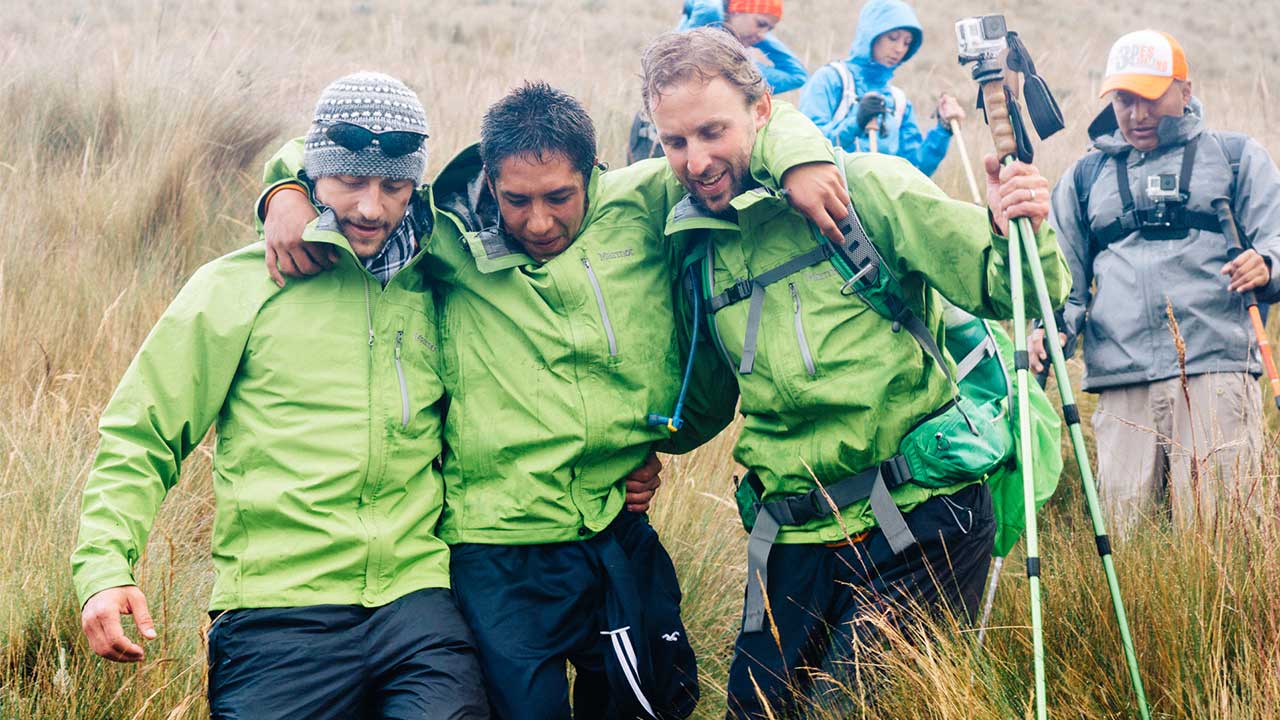 A Chance to Climb Mountains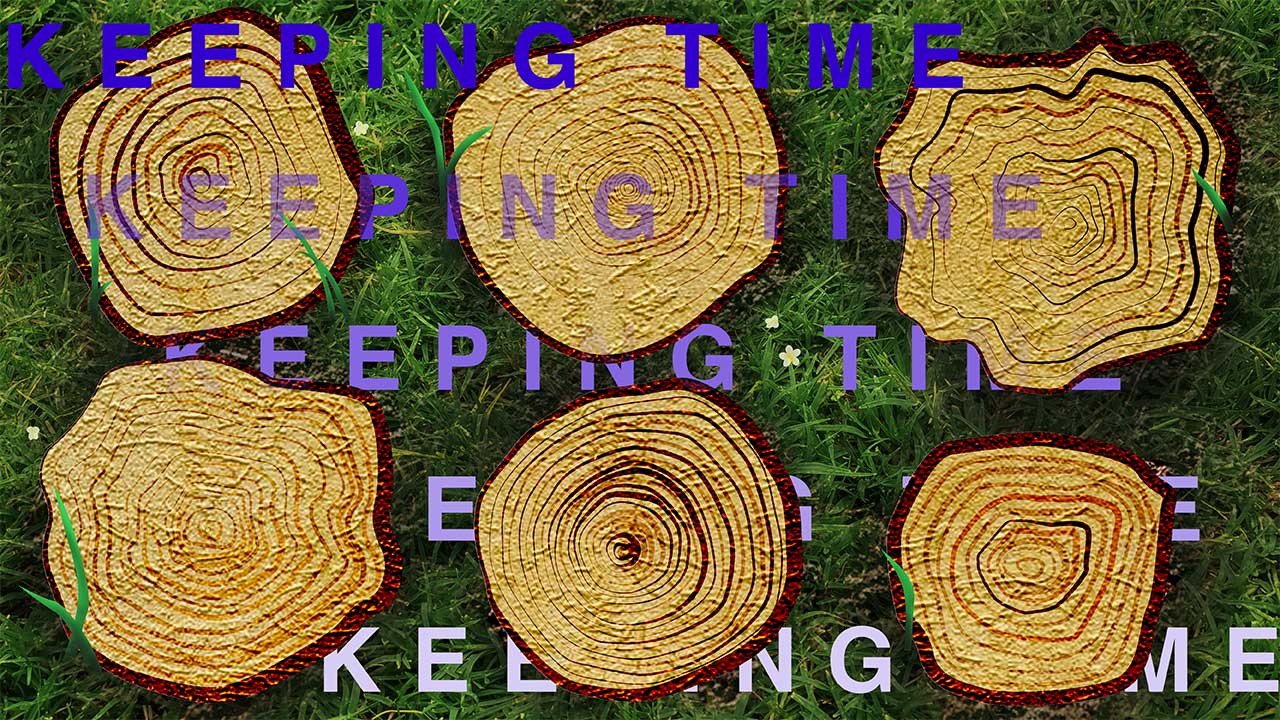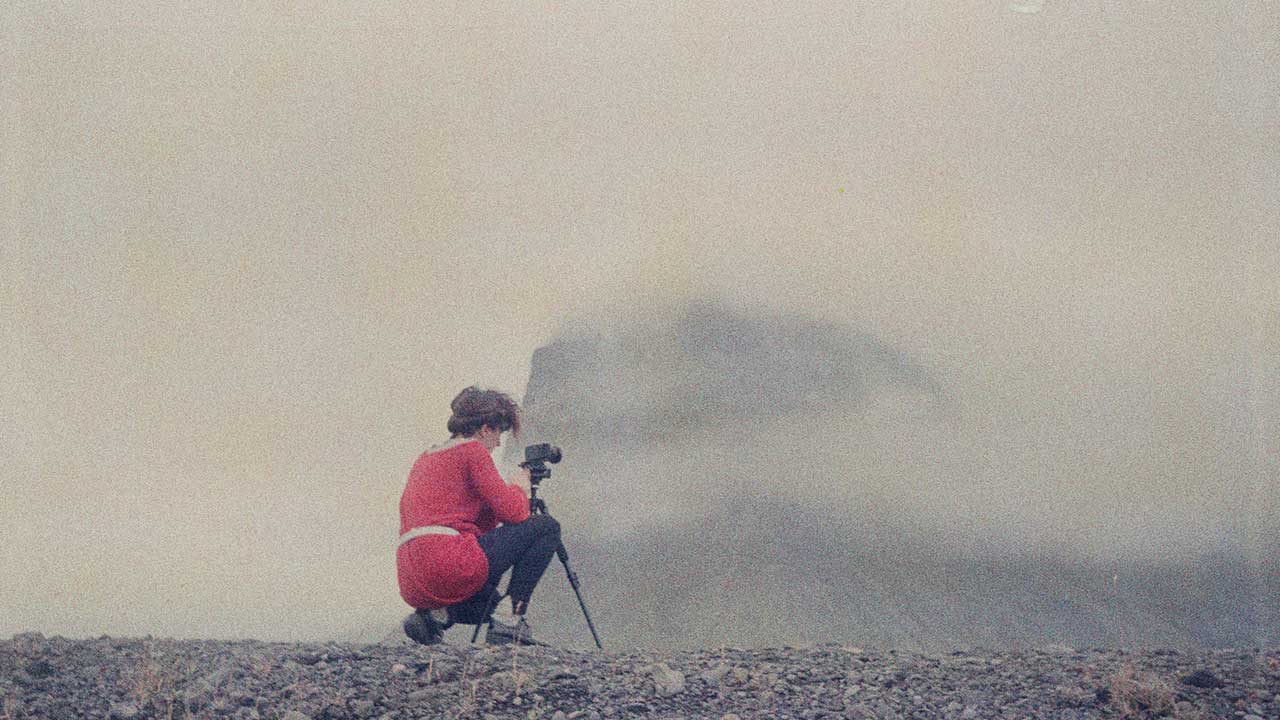 Redefining the Scientific Fiction(s)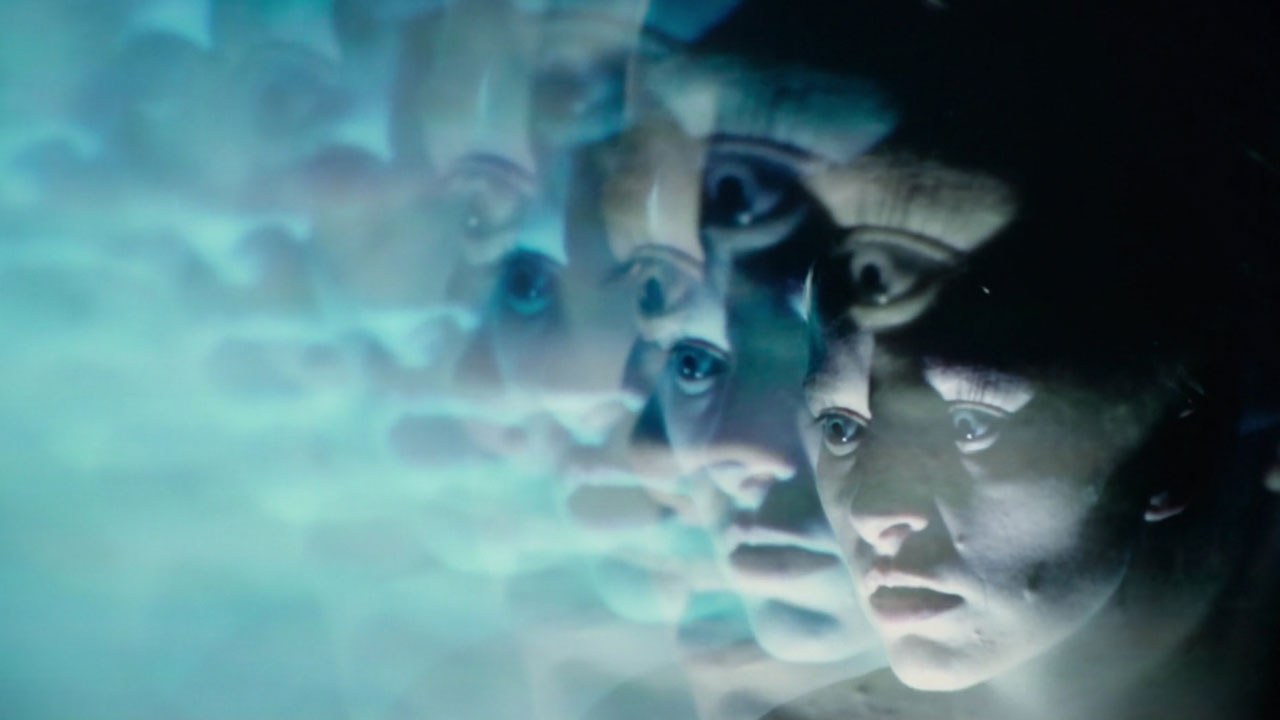 Your Guide to Science at the 2019 Toronto International Film Festival