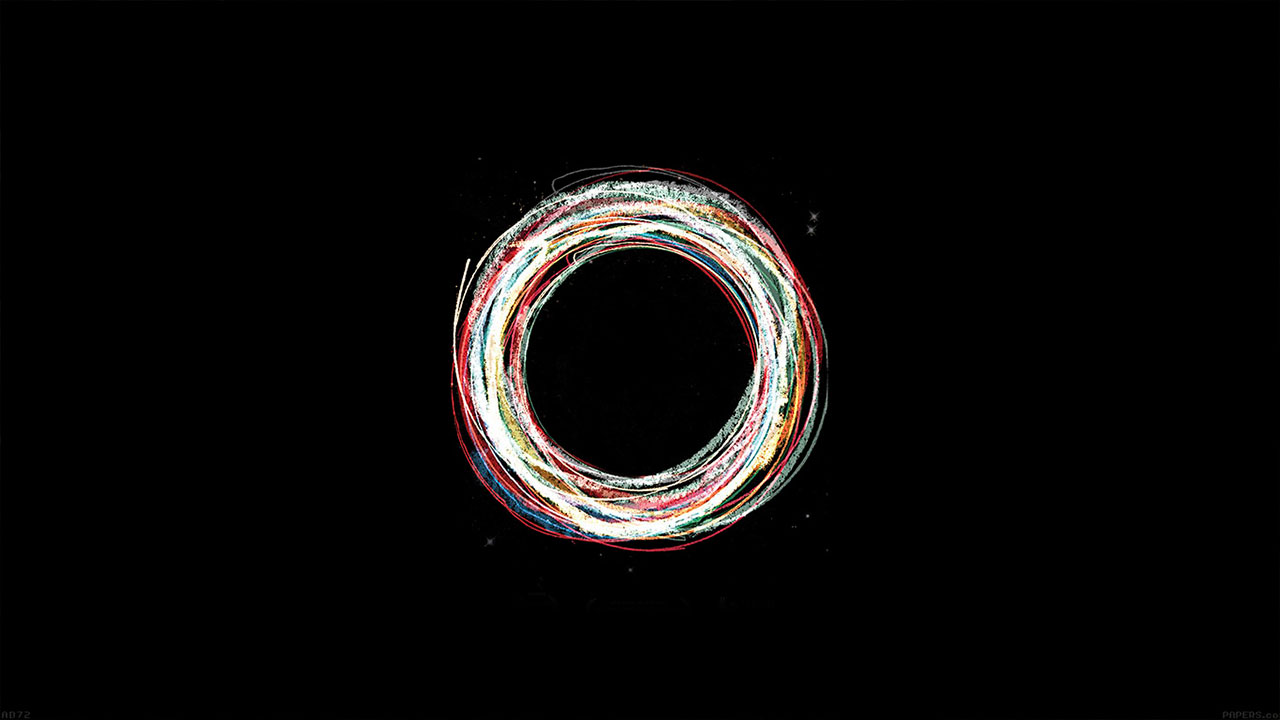 Particle Fever
Mark Levinson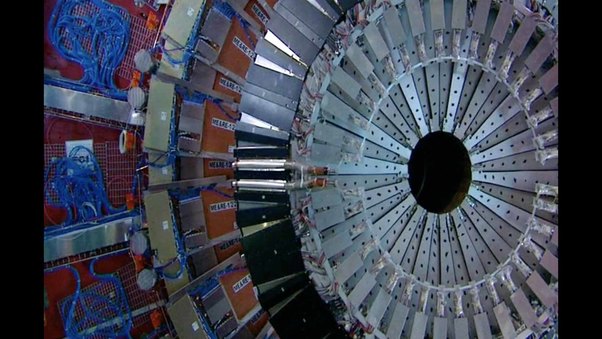 Higgs - Into the Heart of Imagination
Hannie van den Bergh,Jan van den Berg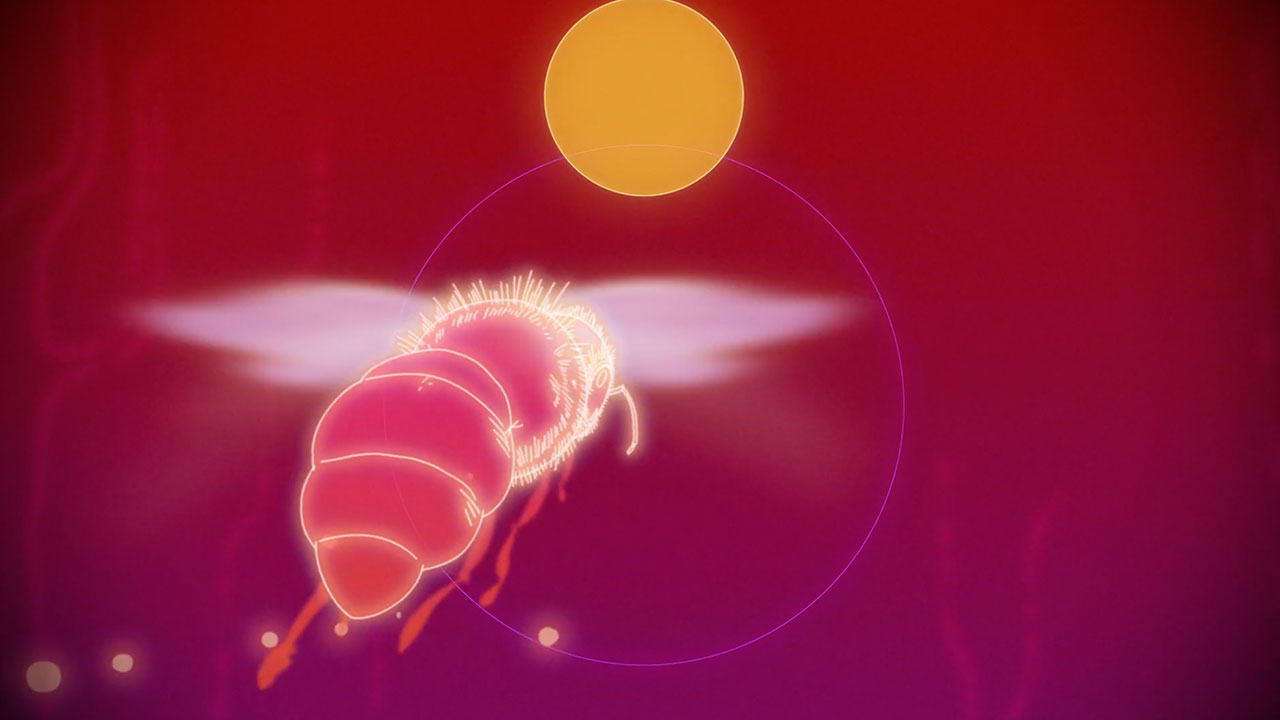 Ampersand
Erin Shea
Here and the Great Elsewhere
Michèle Lemieux
Duality
Inés Vogelfang,Merritt Moore
Enlighten Me
Roxane Philippon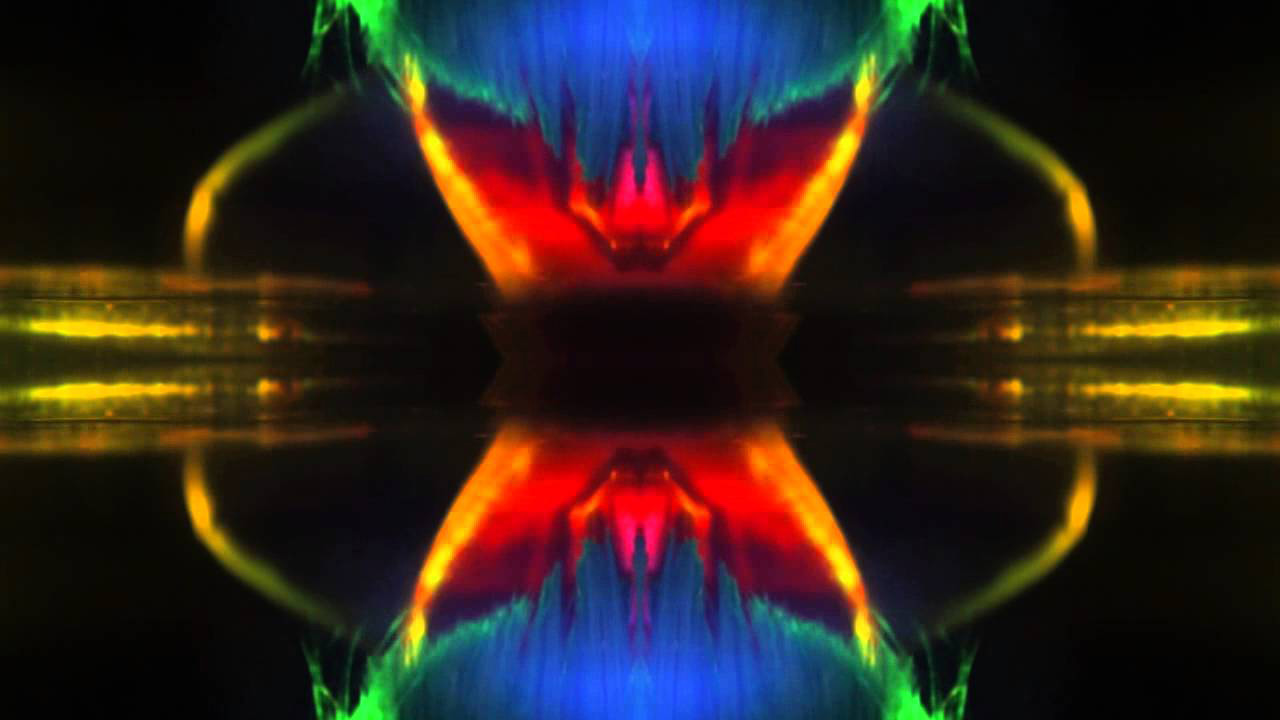 Repeat till Overdose
Zlatimir Arakliev, Ivan Popov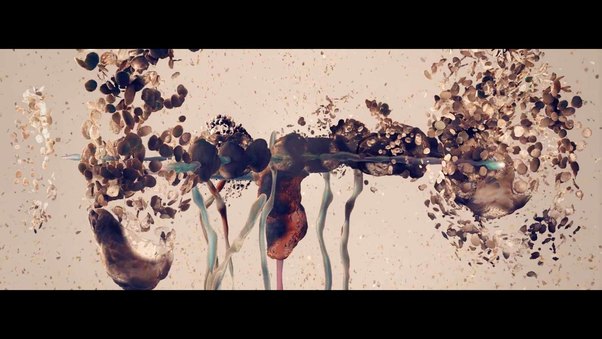 Cytoplasmic Playgrounds
Markos Kay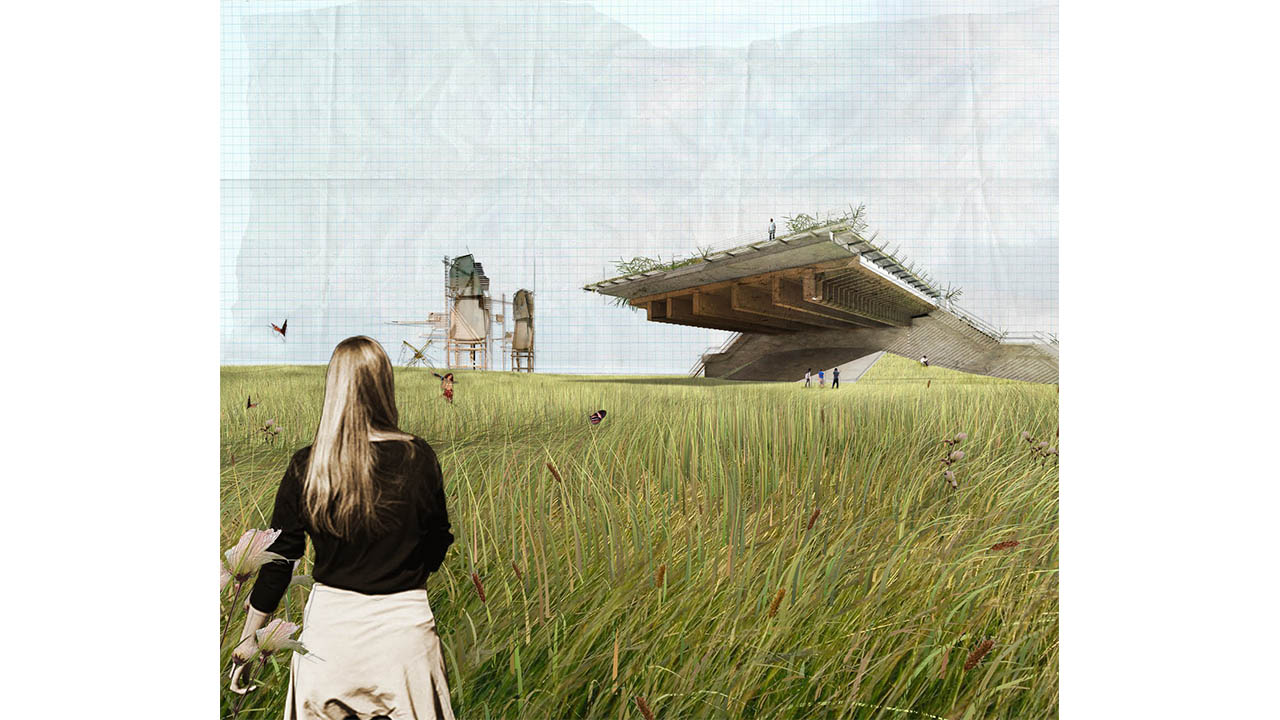 The Cosmic Rain
Daniel Vega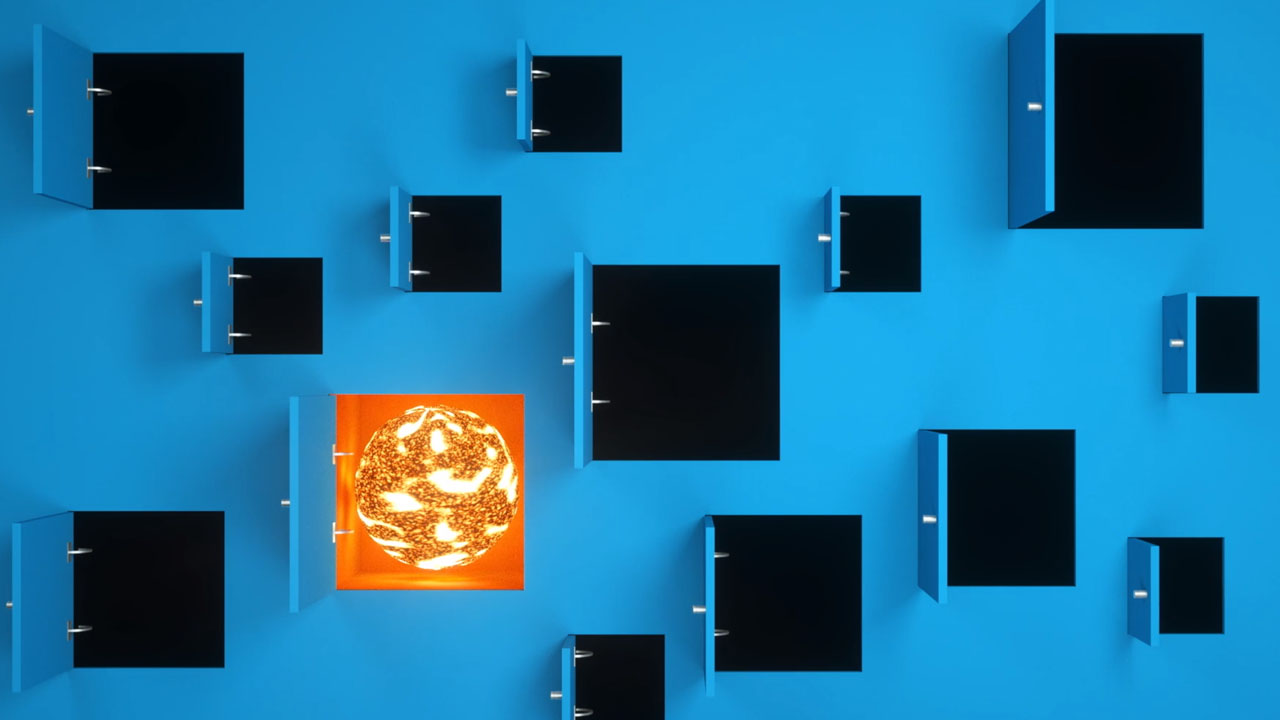 Could We Create Dark Matter?
Steve West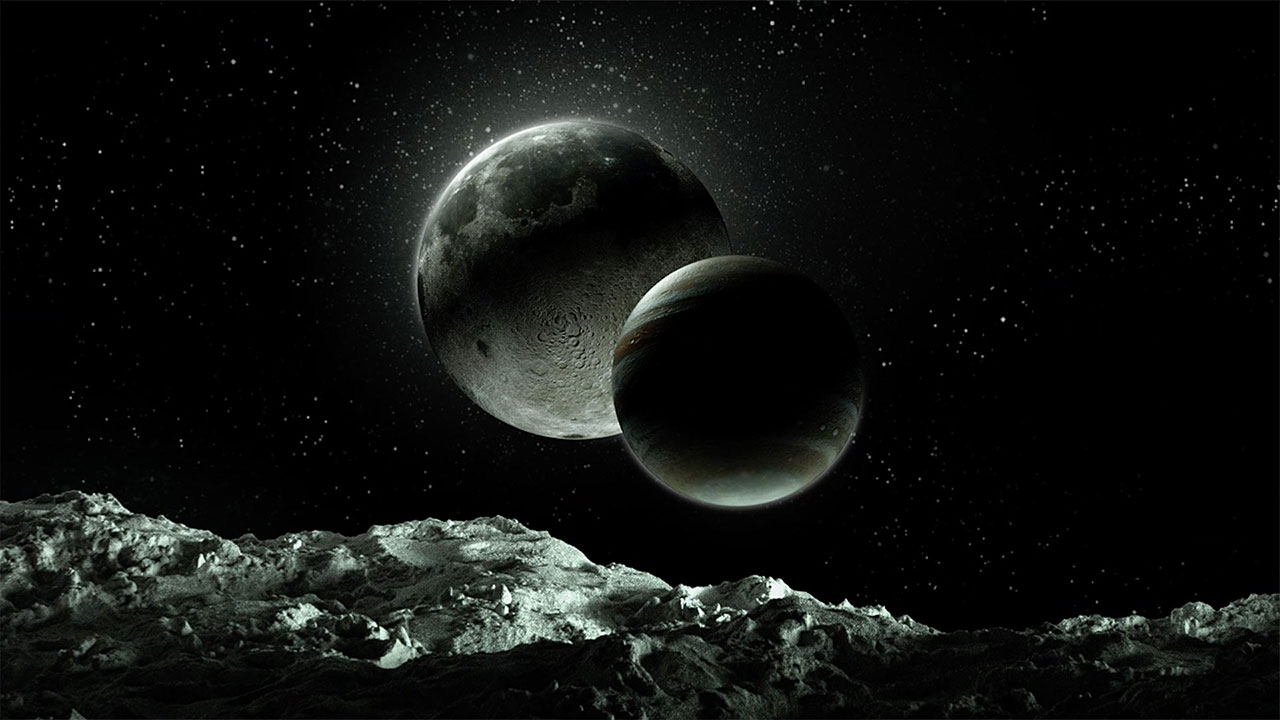 Genesis
Onur Senturk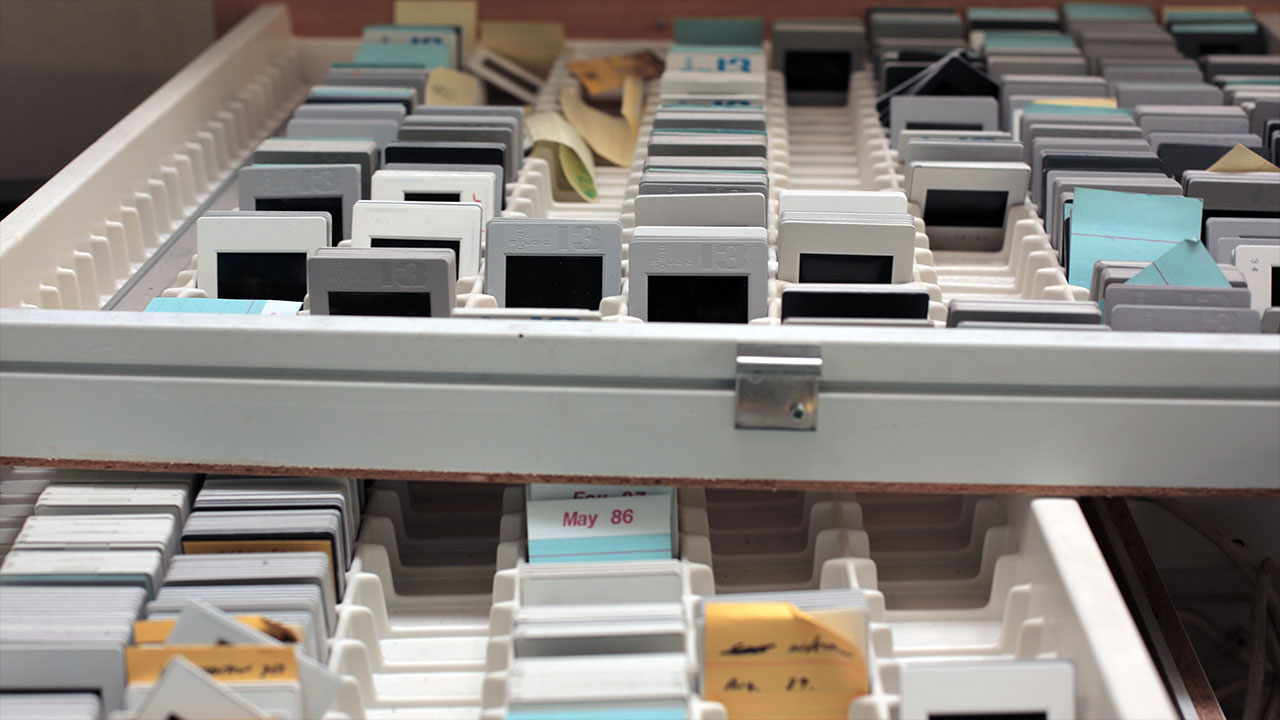 La couleur de l'intervalle (the color in between)
Giulia Grossmann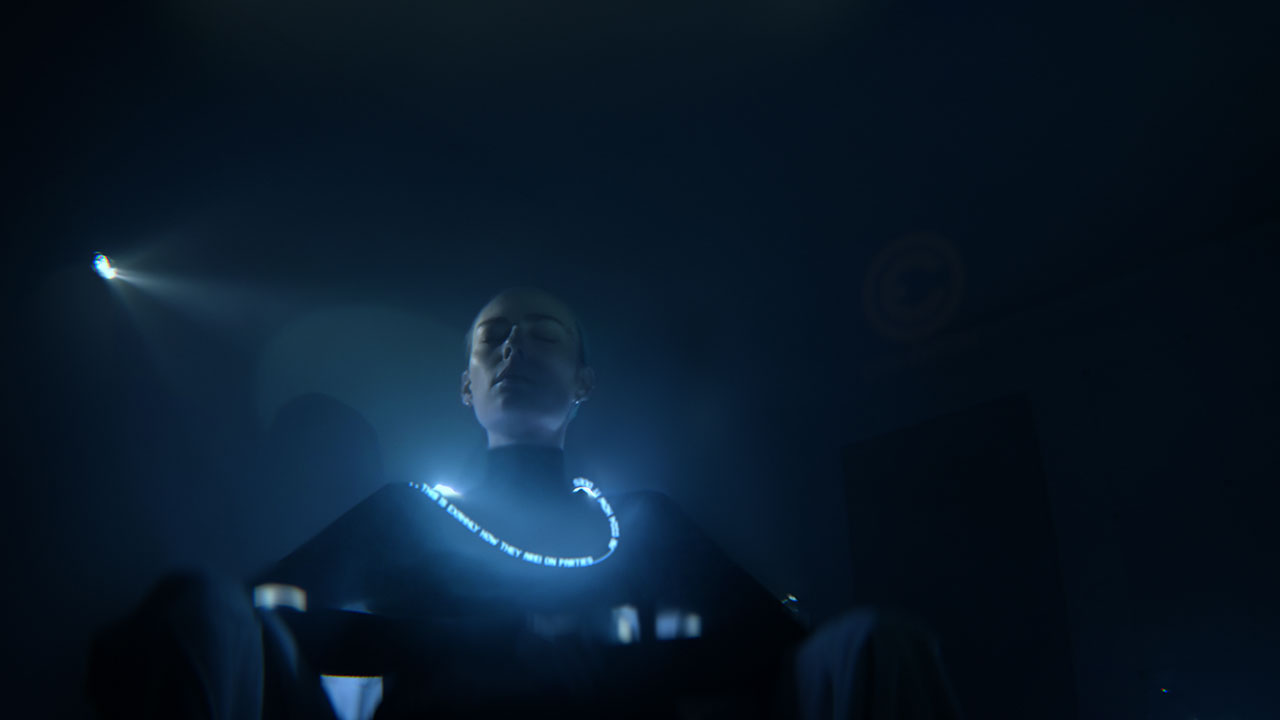 Photon
Norman Leto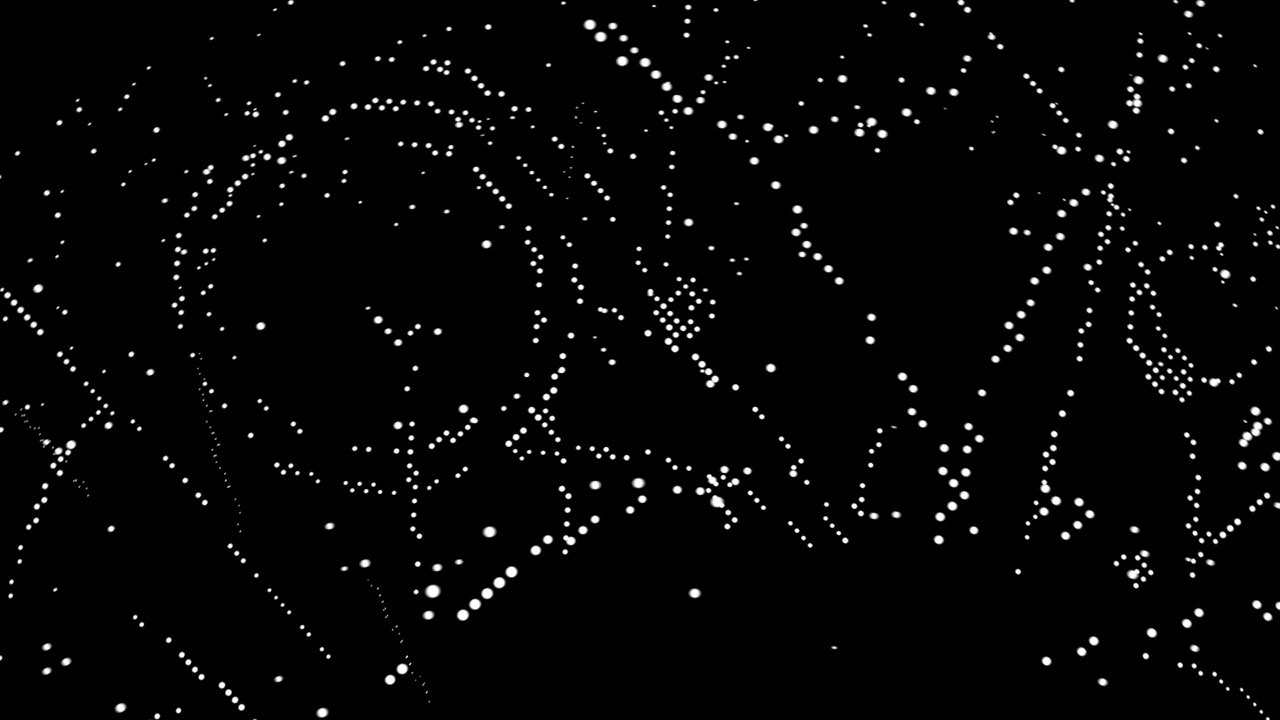 The View from Nowhere
Semiconductor: Ruth Jarman & Joe Gerhardt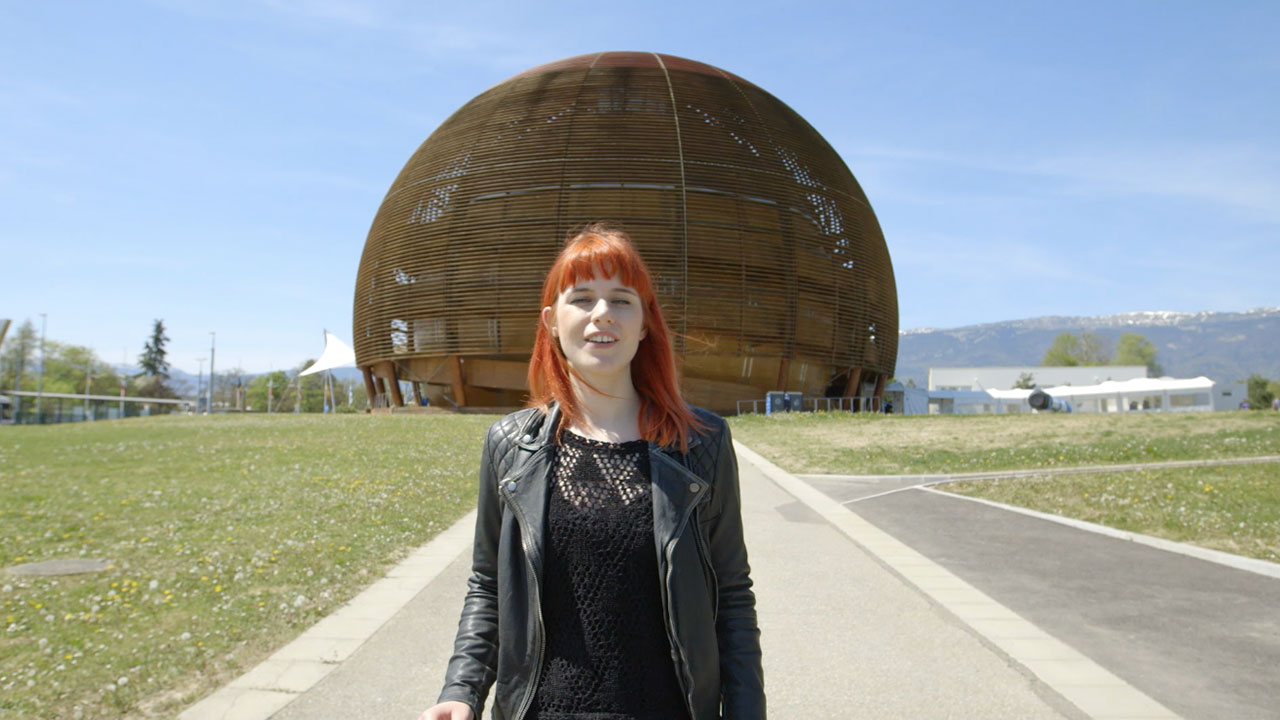 SUPERSYMMETRY: Cern's Search for New Physics
Alex Pasternak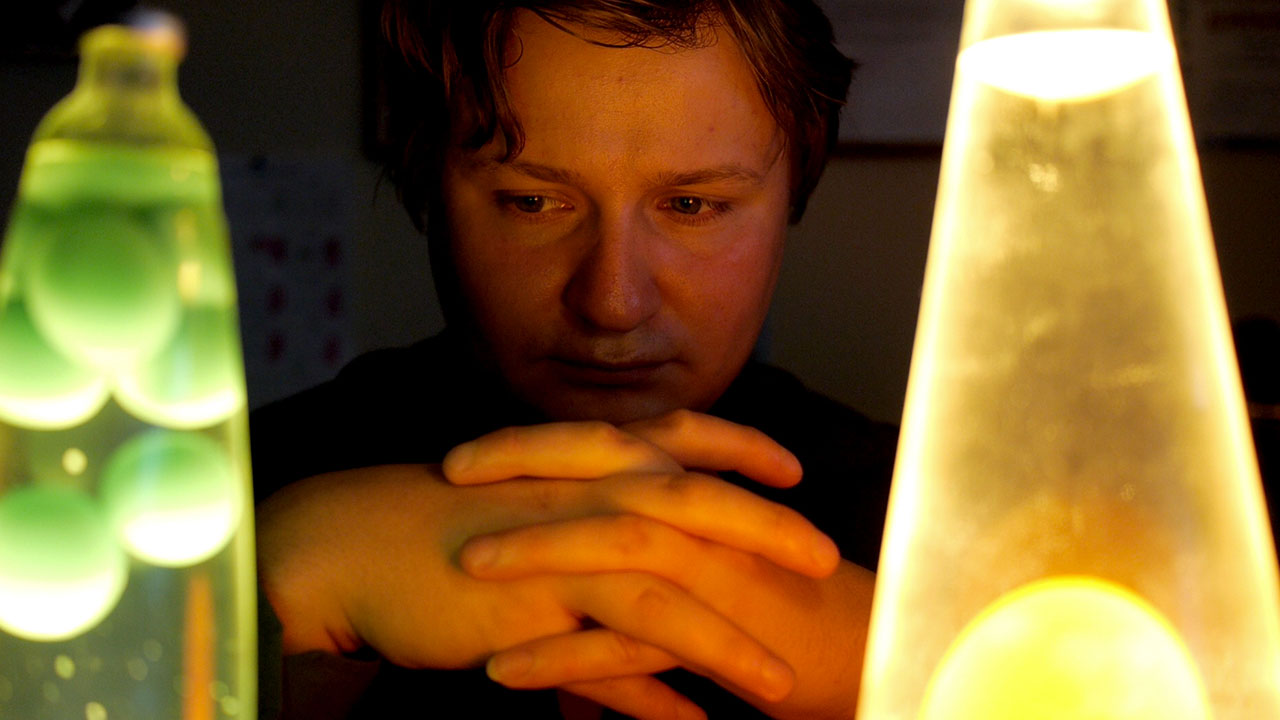 Strange Particles
Denis Klebleev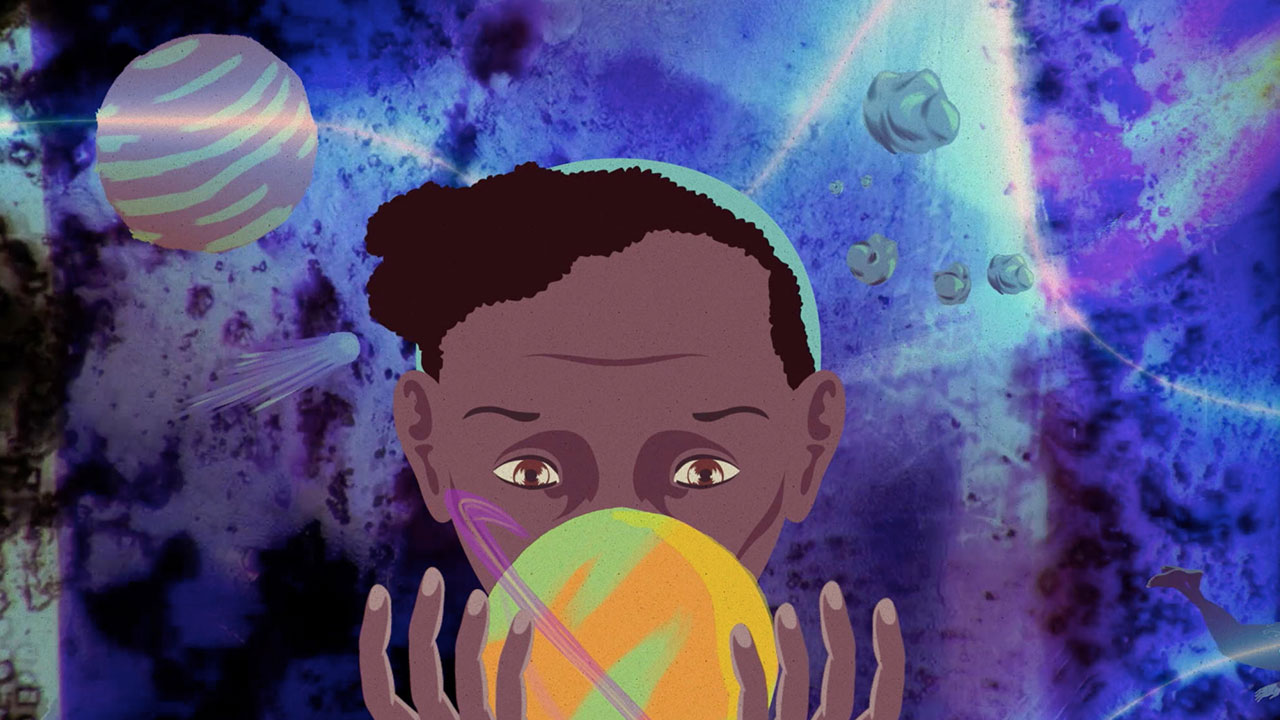 The Golden Chain
Ezra Clayton Daniels,Adebukola Bodunrin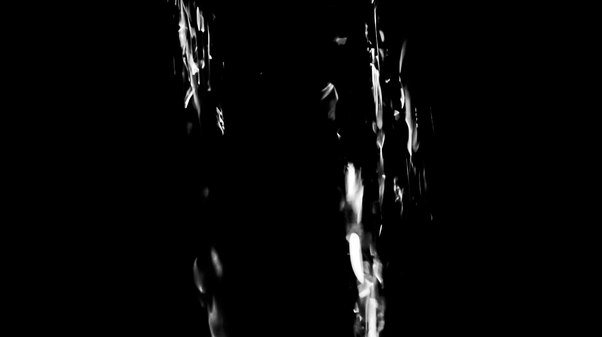 (a)symmetry
Dave Fischer
Coffee Ring Effect
Kurtis Sensenig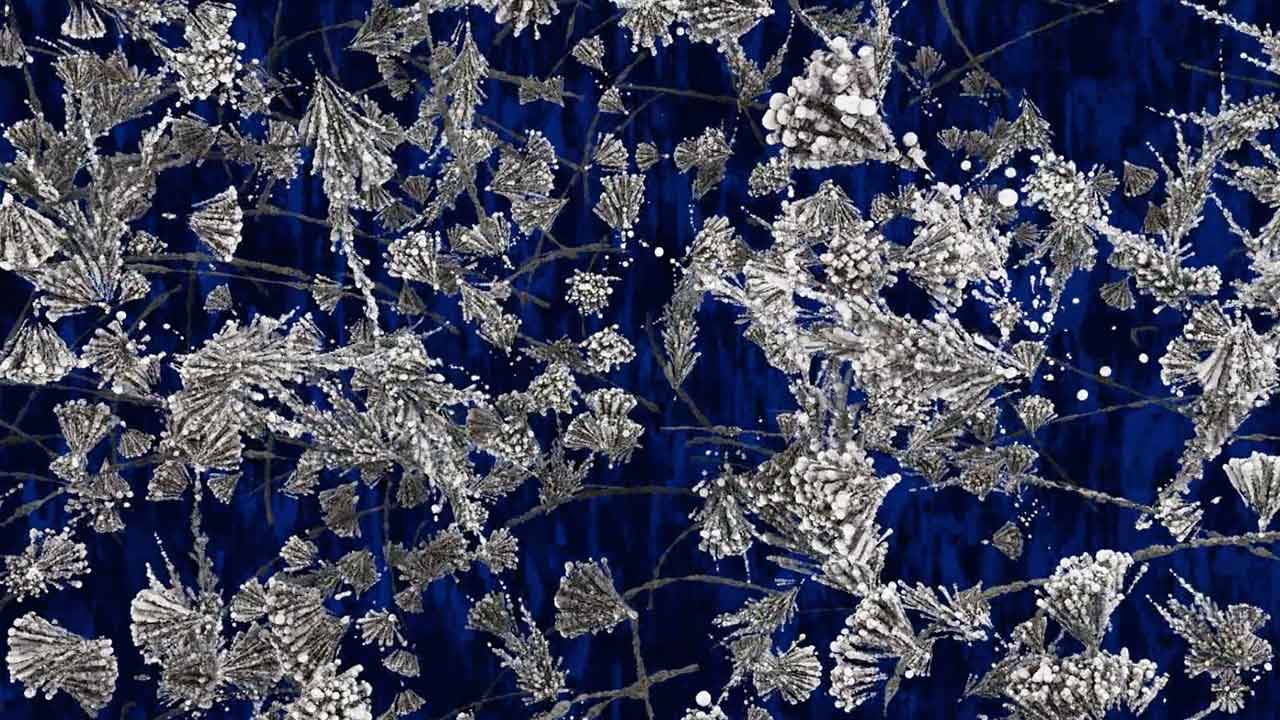 Quantum Fluctuations
Markos Kay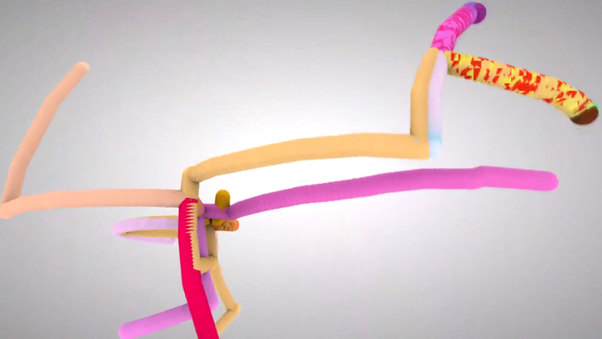 Origin of Mass
Aleksandar Rodic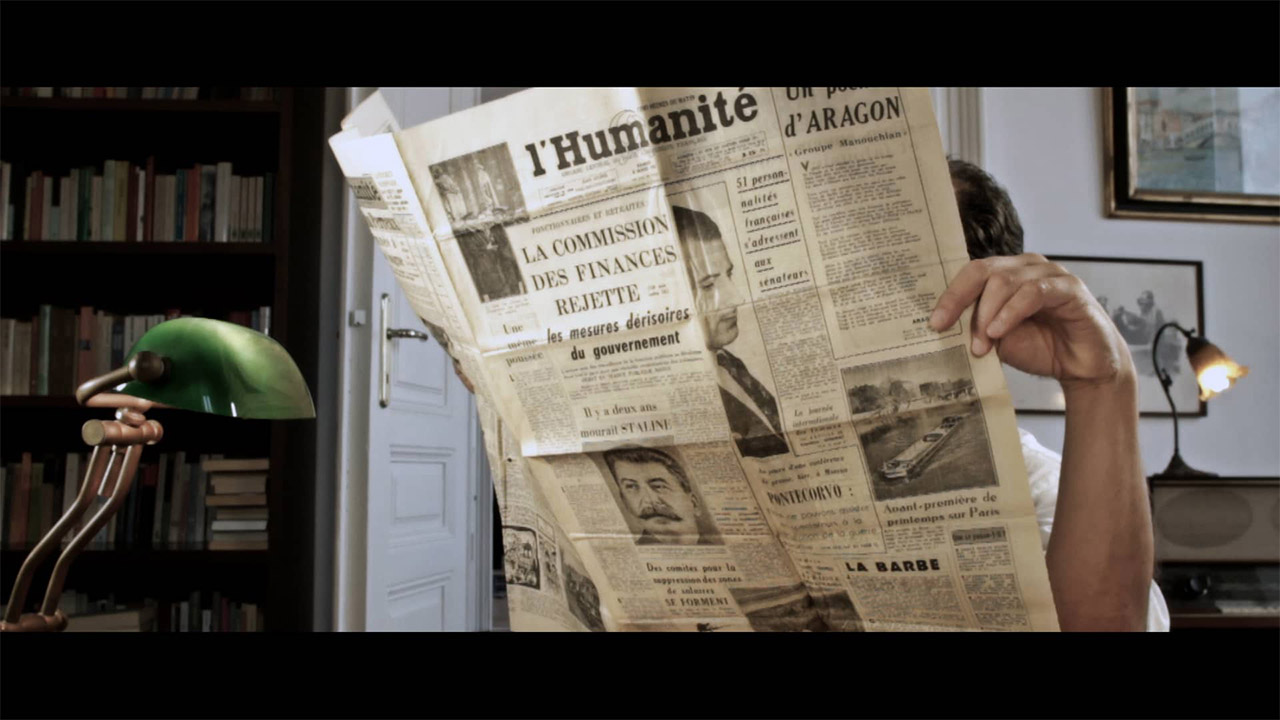 The Story of Bruno Pontecorvo
Diego Cenetiempo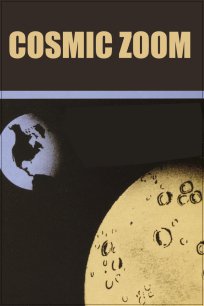 Cosmic Zoom
Eva Szasz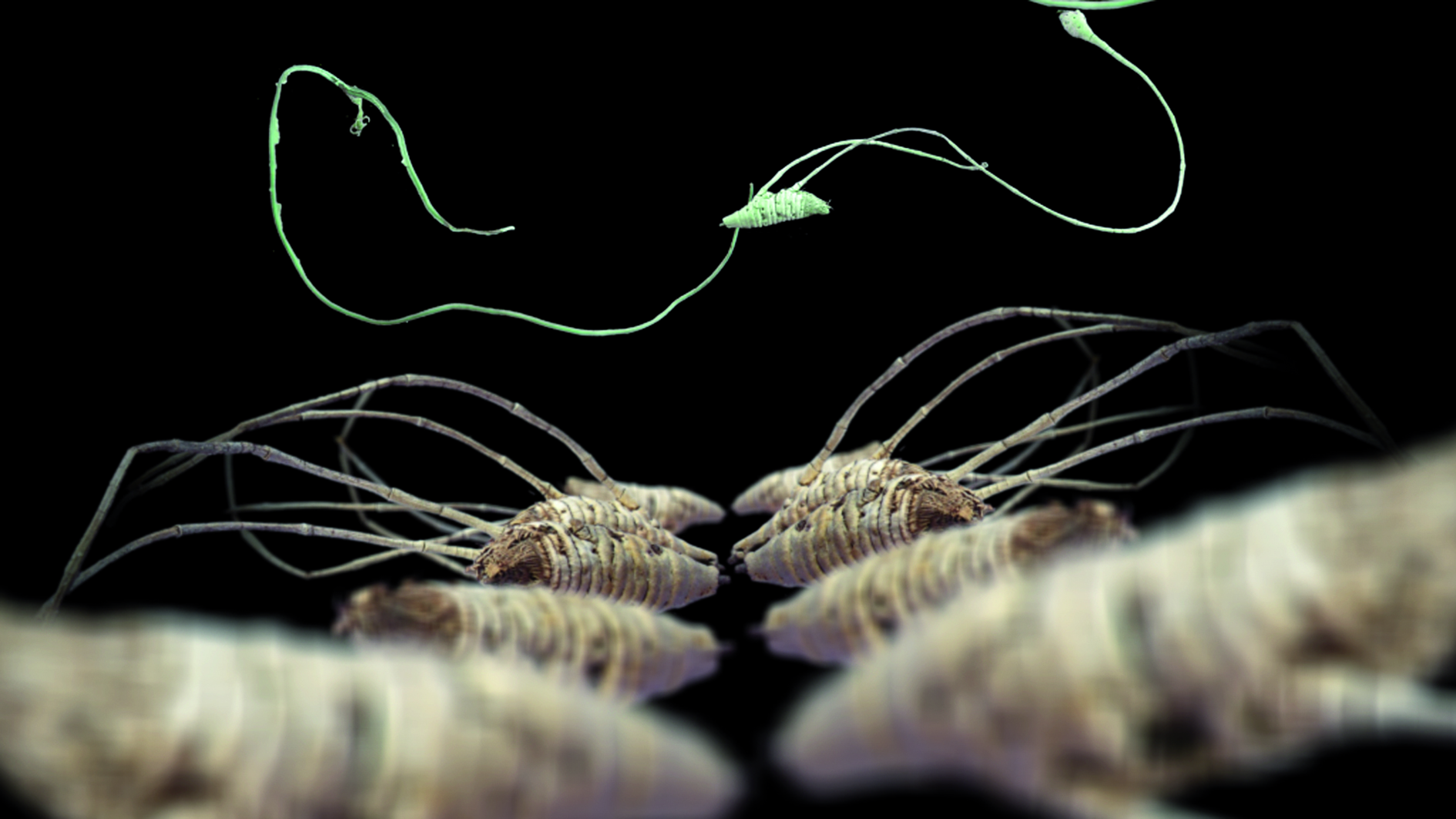 Microphobia
Nikki Schuster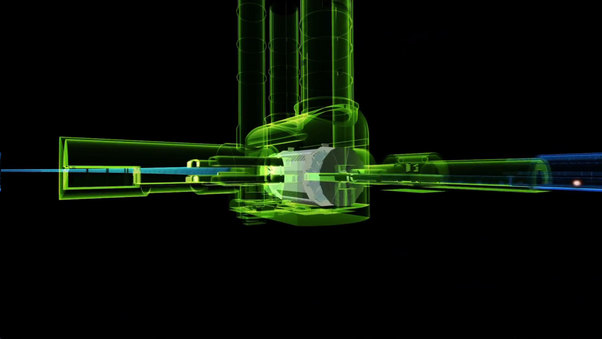 The Present
Scott Thrift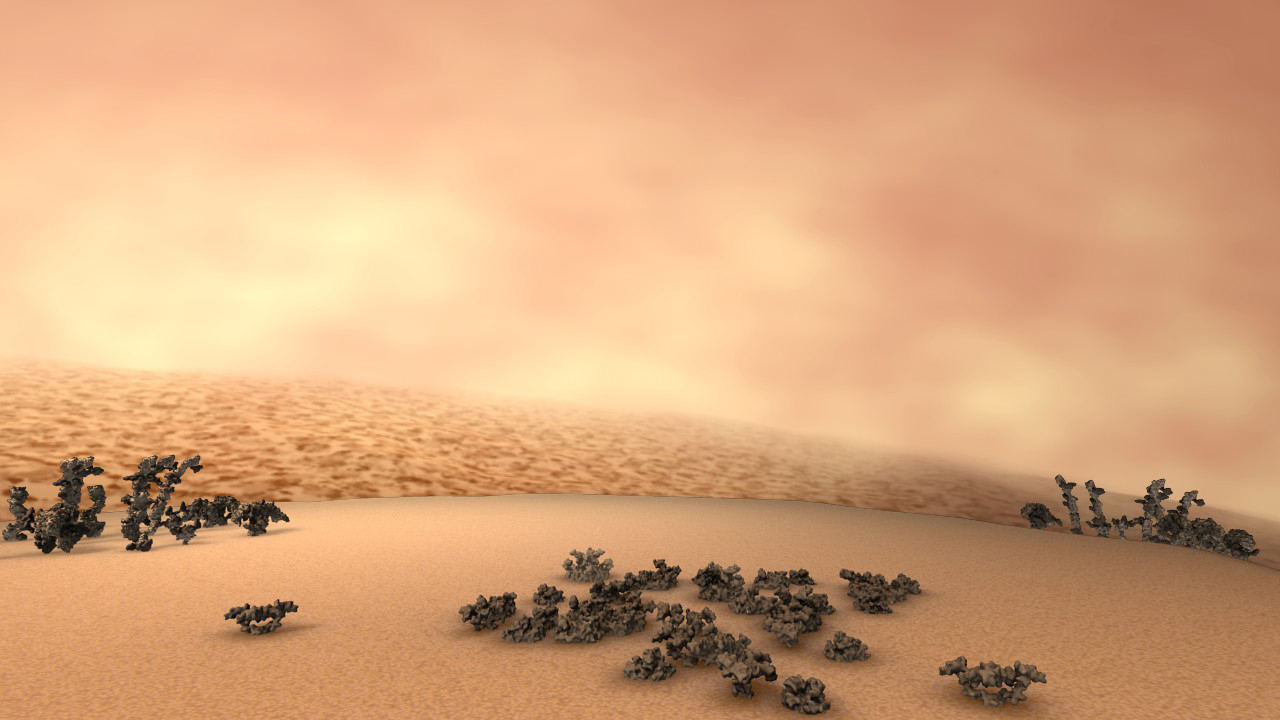 The Challenge of HIV Research
Monica Zoppè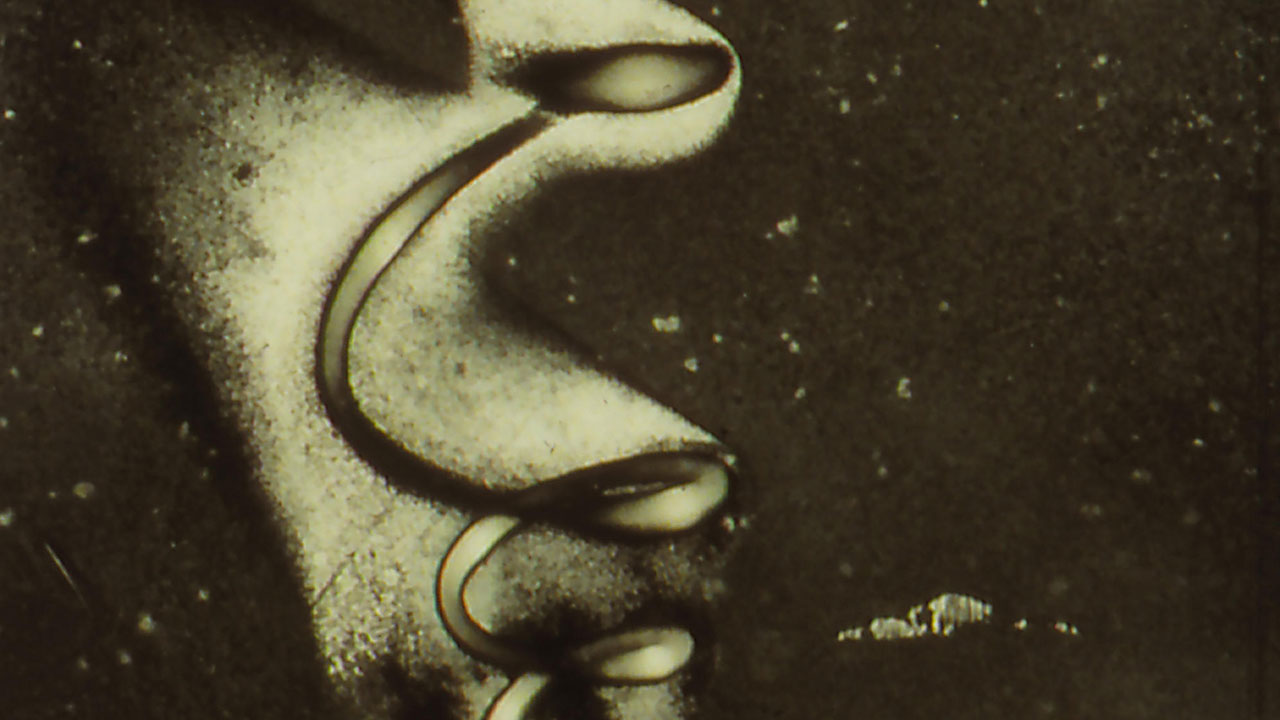 Prima Materia
Charlotte Pryce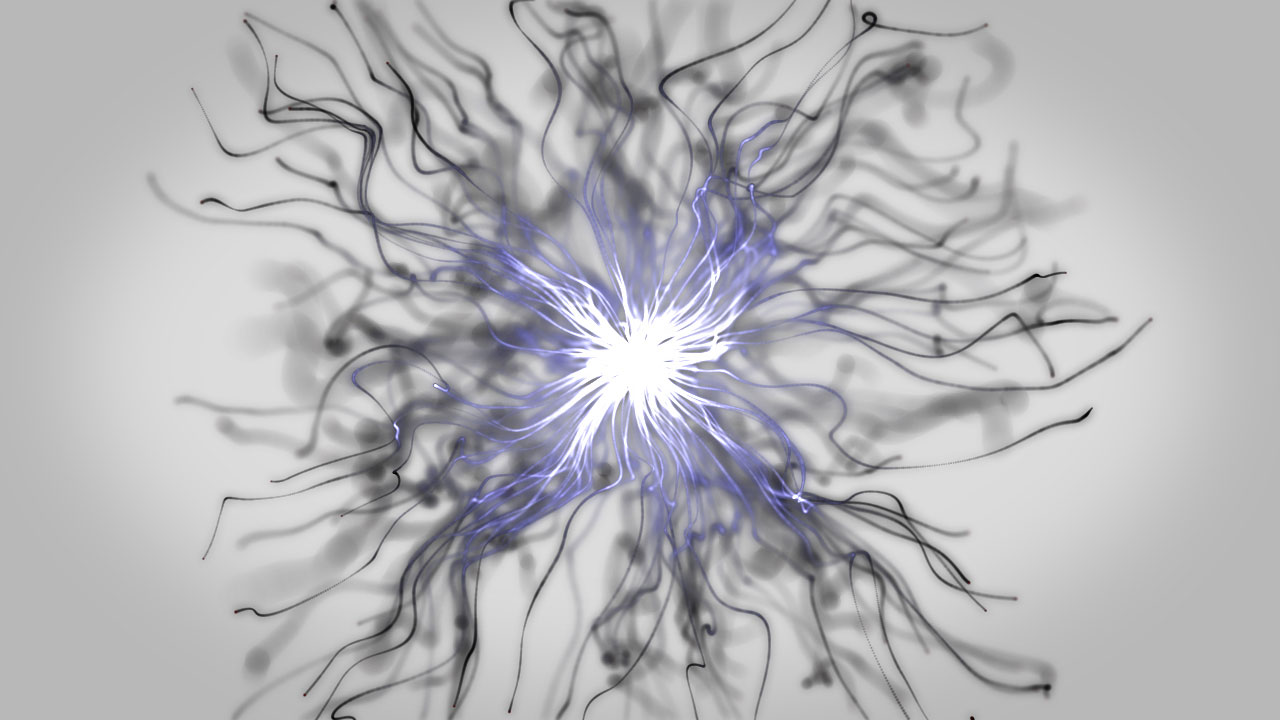 Beyond the Spheres
Meghdad Asadi Lari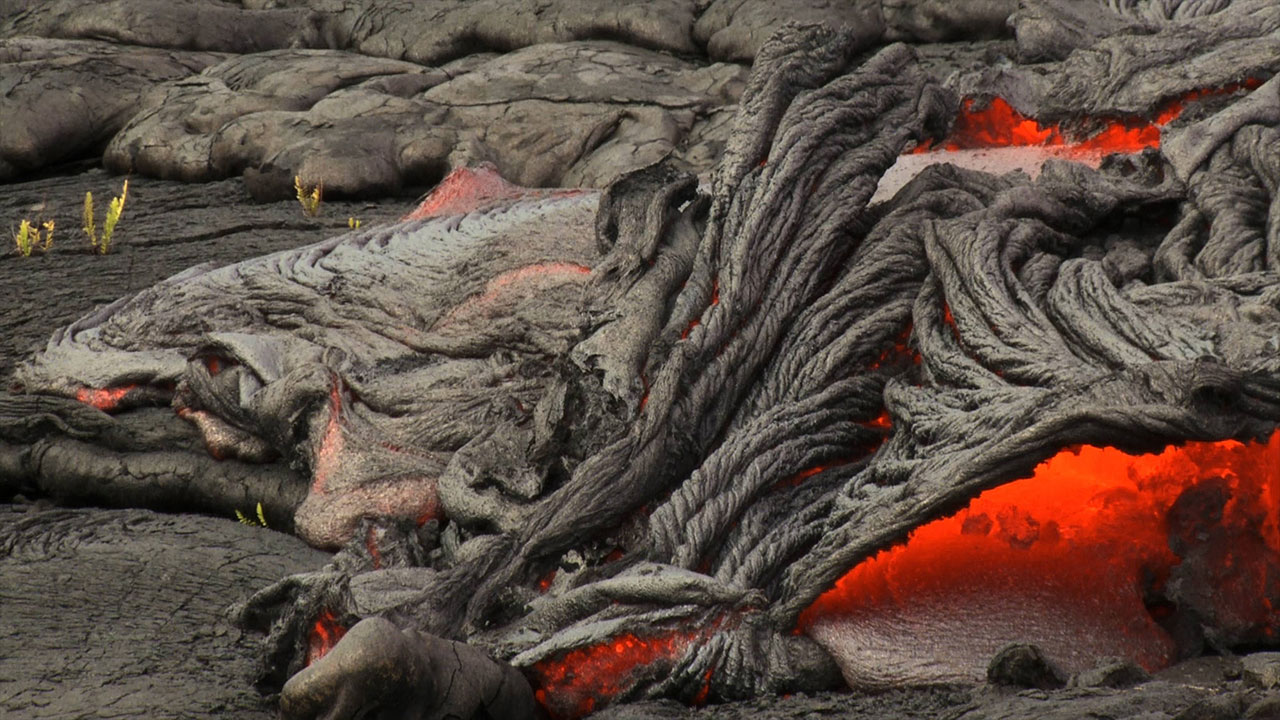 The End of Time
Peter Mettler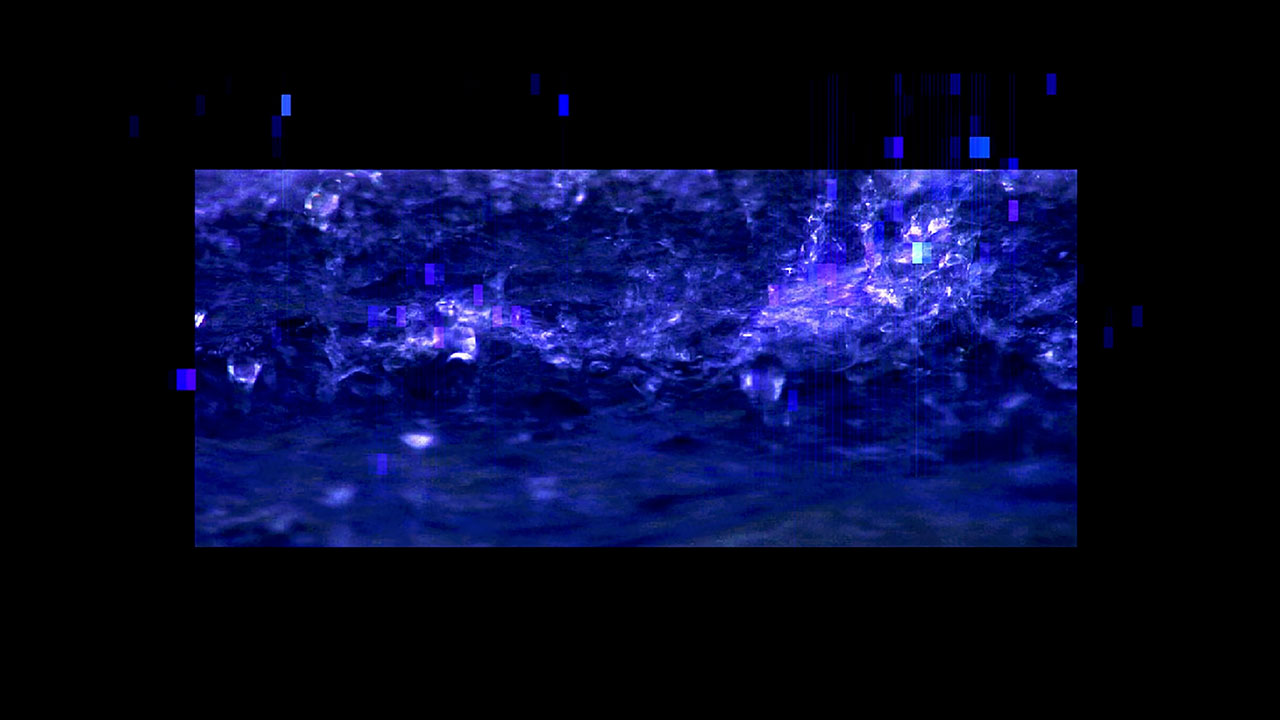 Quantum Theater of the Aquatic
Carolyn Turner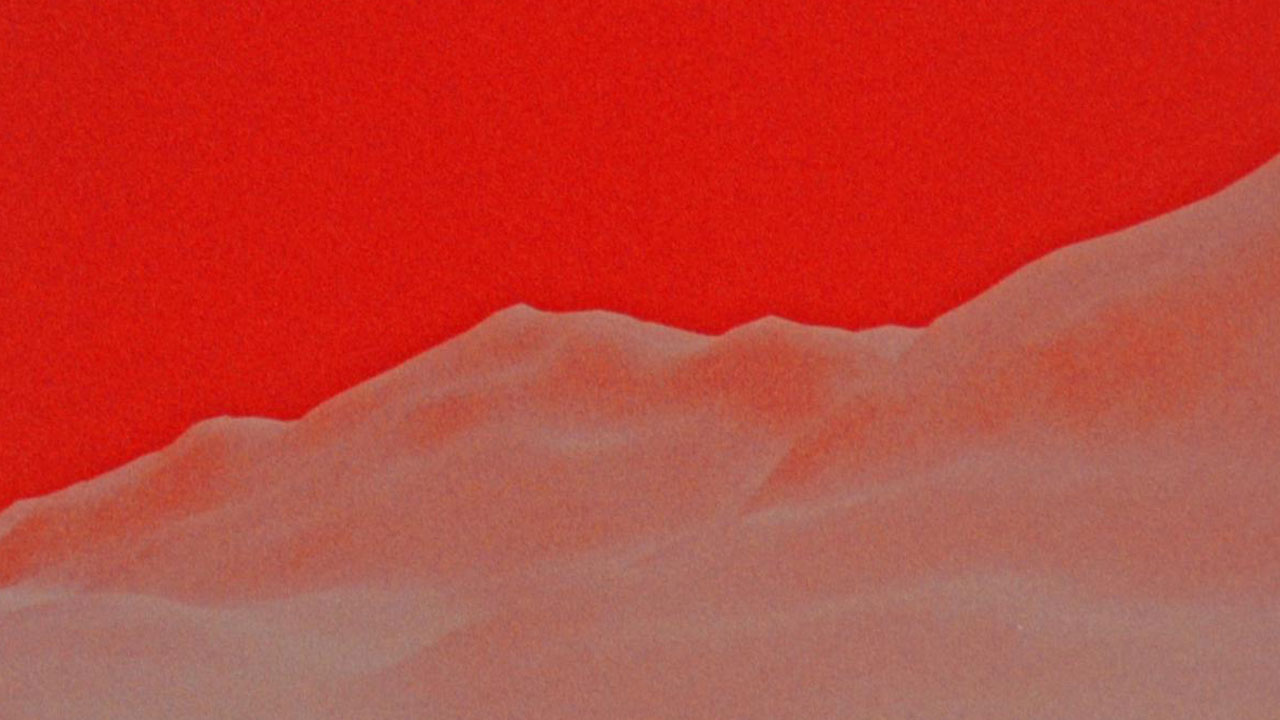 Arrábida – There is Only One Earth
Tinne Zenner
Snowflake Starter
Danielle Parsons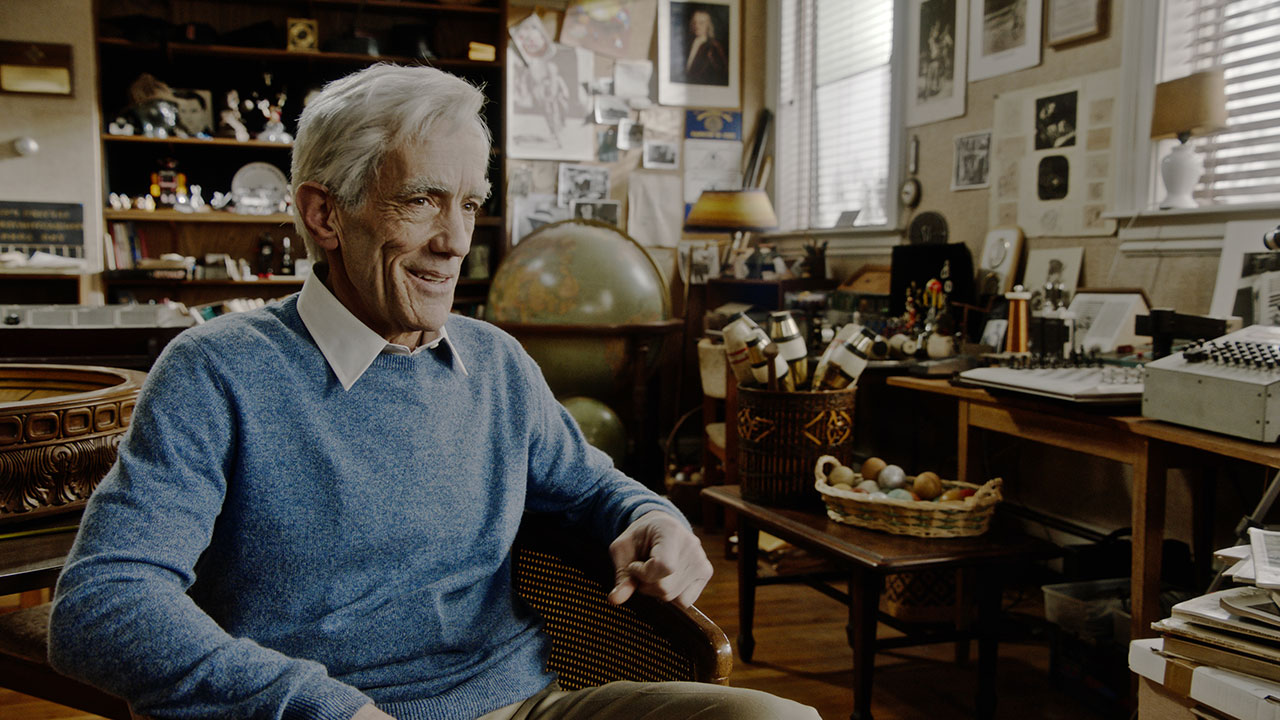 The Bit Player
Mark A. Levinson
Secrets of the Dark Universe: Simulating the Sky on the Blue Gene/Q, The Outer Rim Simulation
The International Conference for High Performance Computing, Networking, Storage and Analysis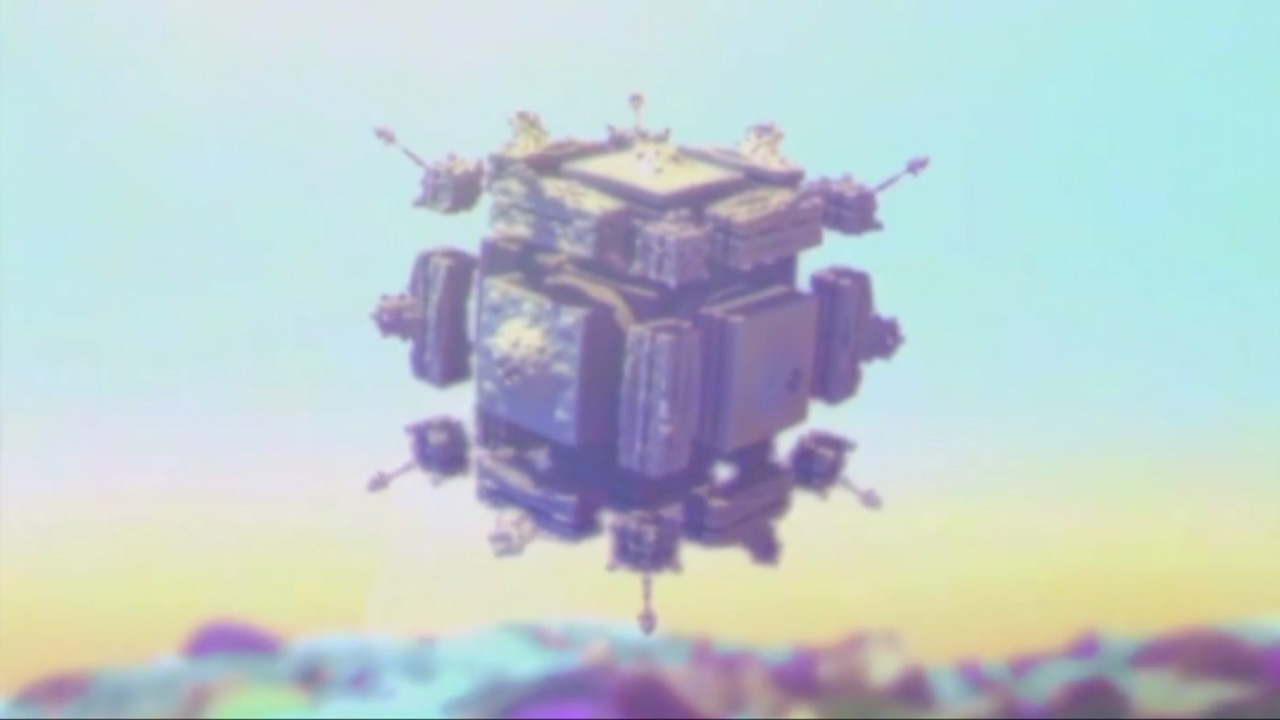 Malfunction
Matteo Zamagni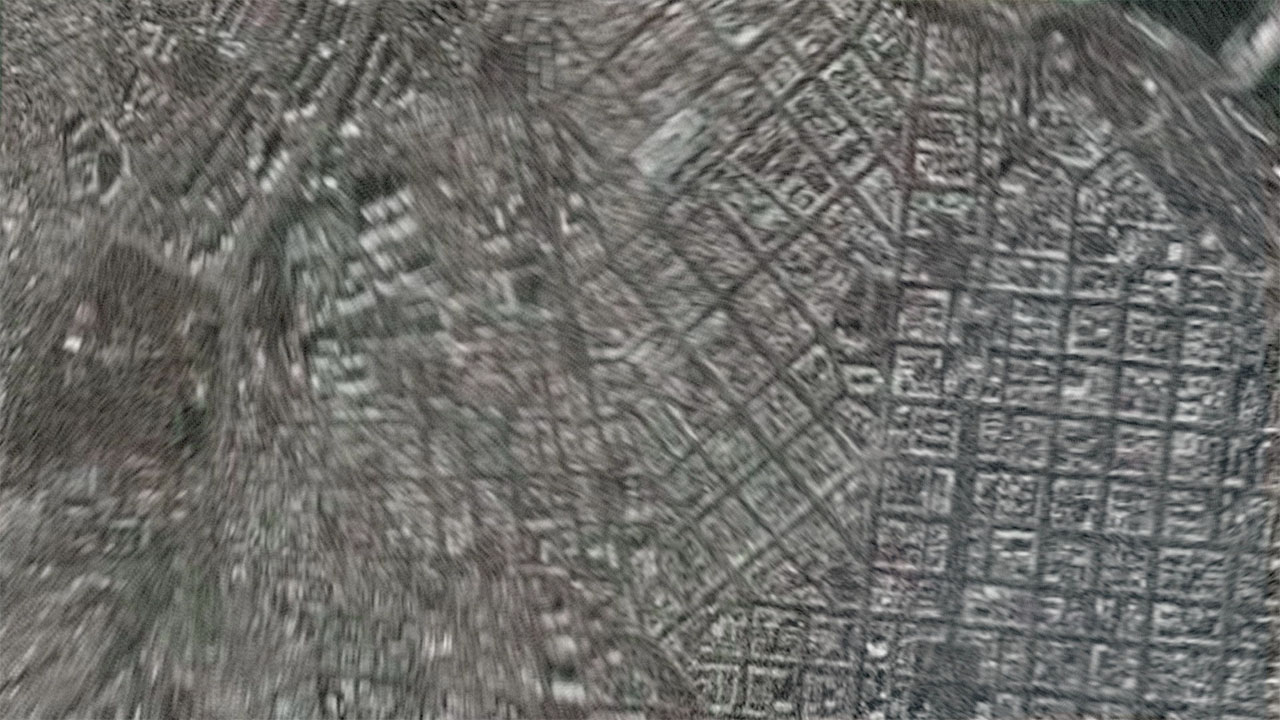 Buffer Zone Blues
Franz Milec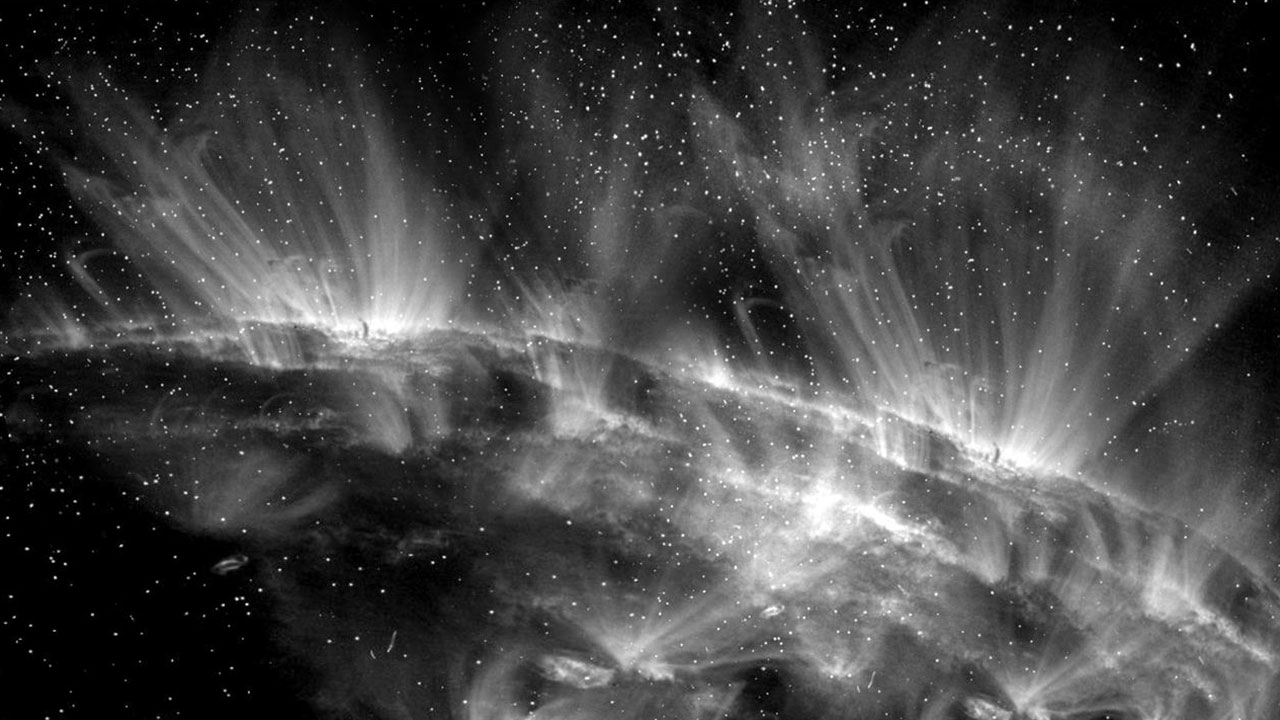 Brilliant Noise
Semiconductor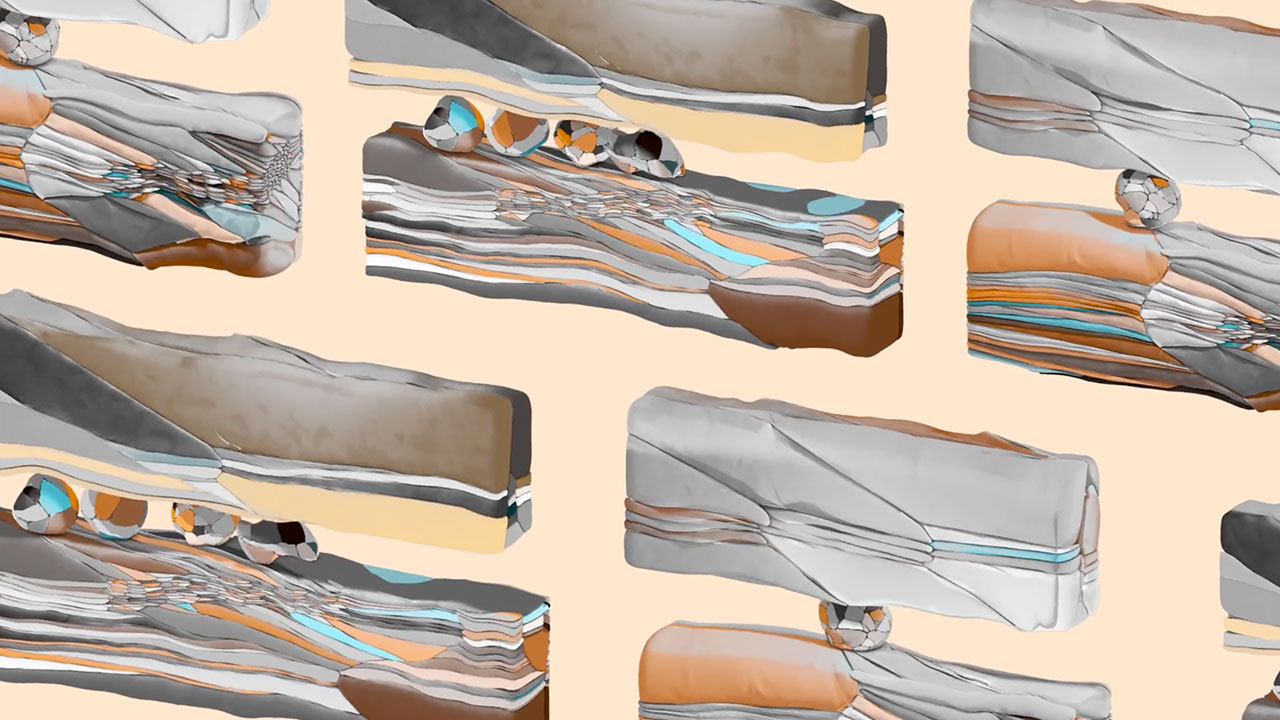 Wearing Well
Markos Kay,Enrico Milanese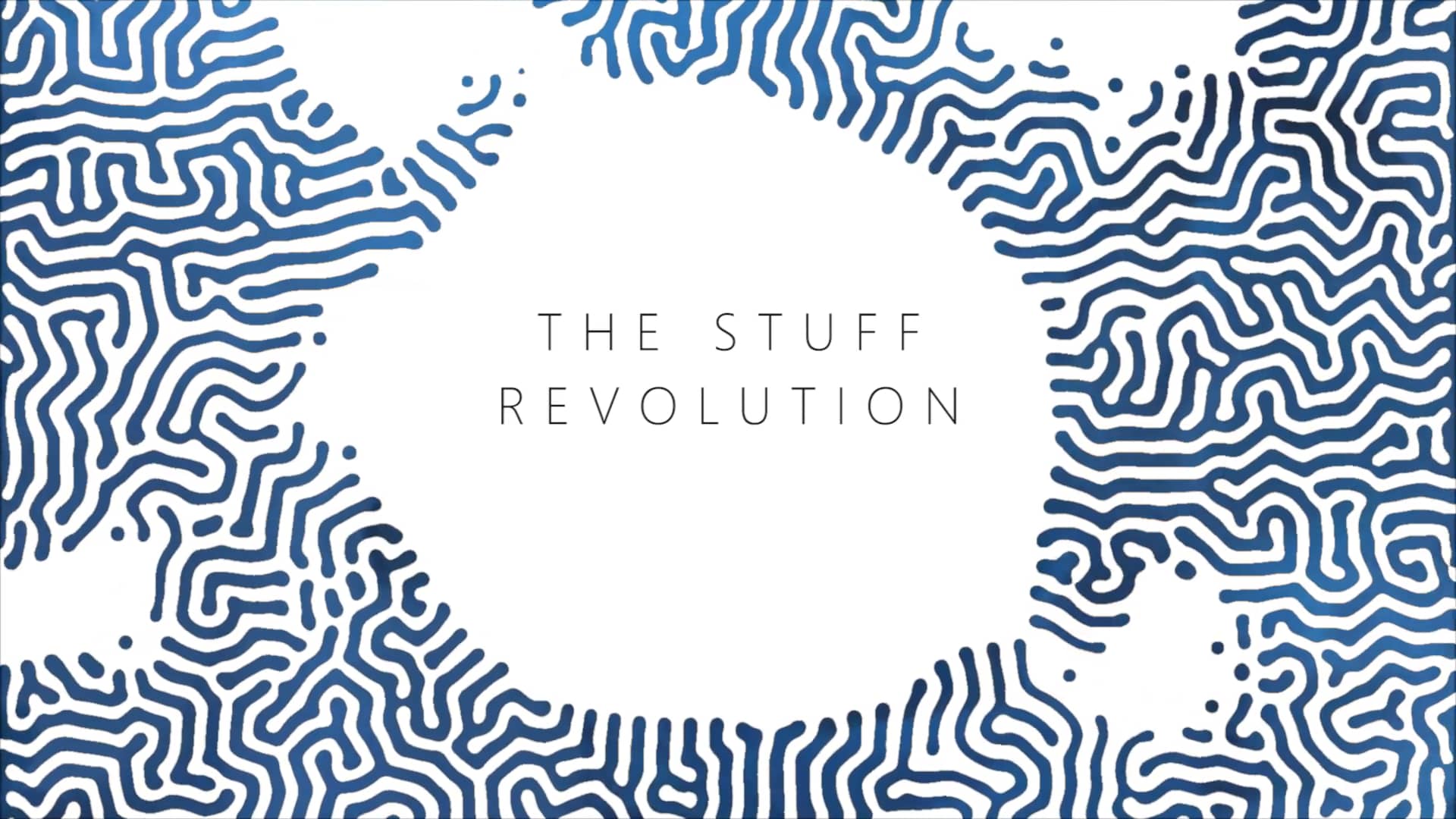 The Stuff Revolution
Simon Alexander-Adams
The Shrine / An Argument
Sean Pecknold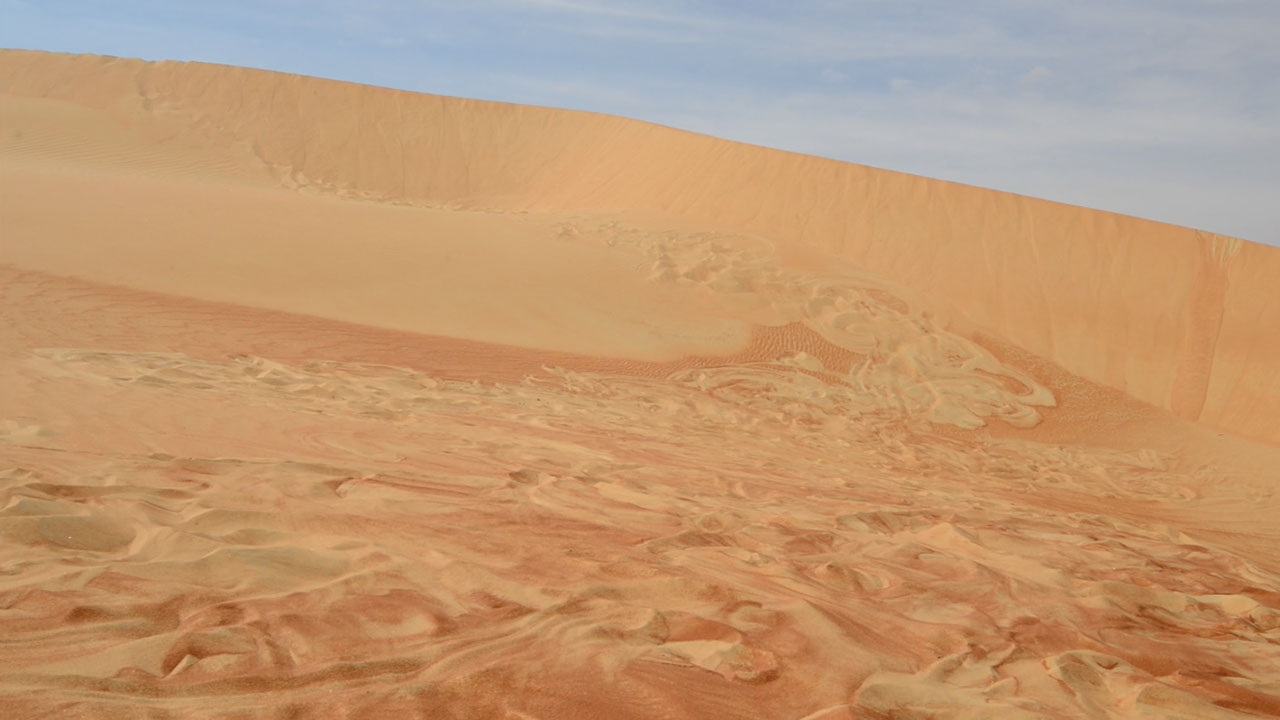 Jinn
Saguenail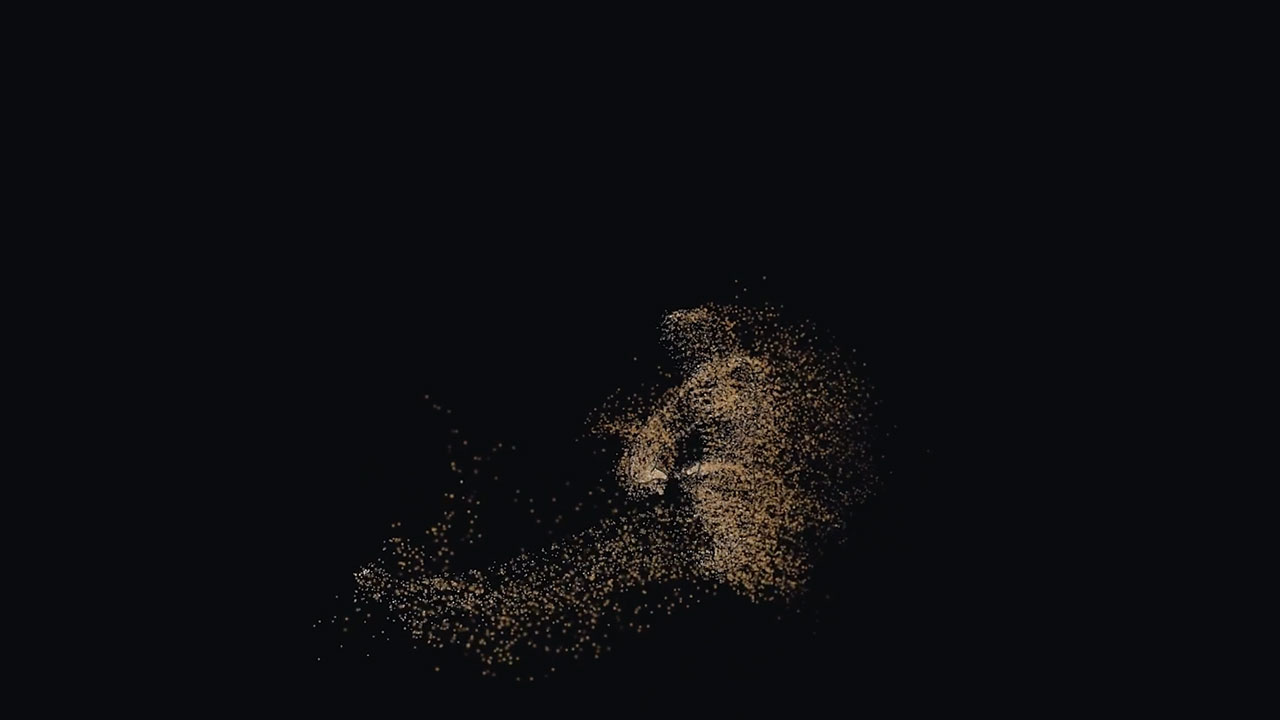 Sandghost dance
Kirk Woolford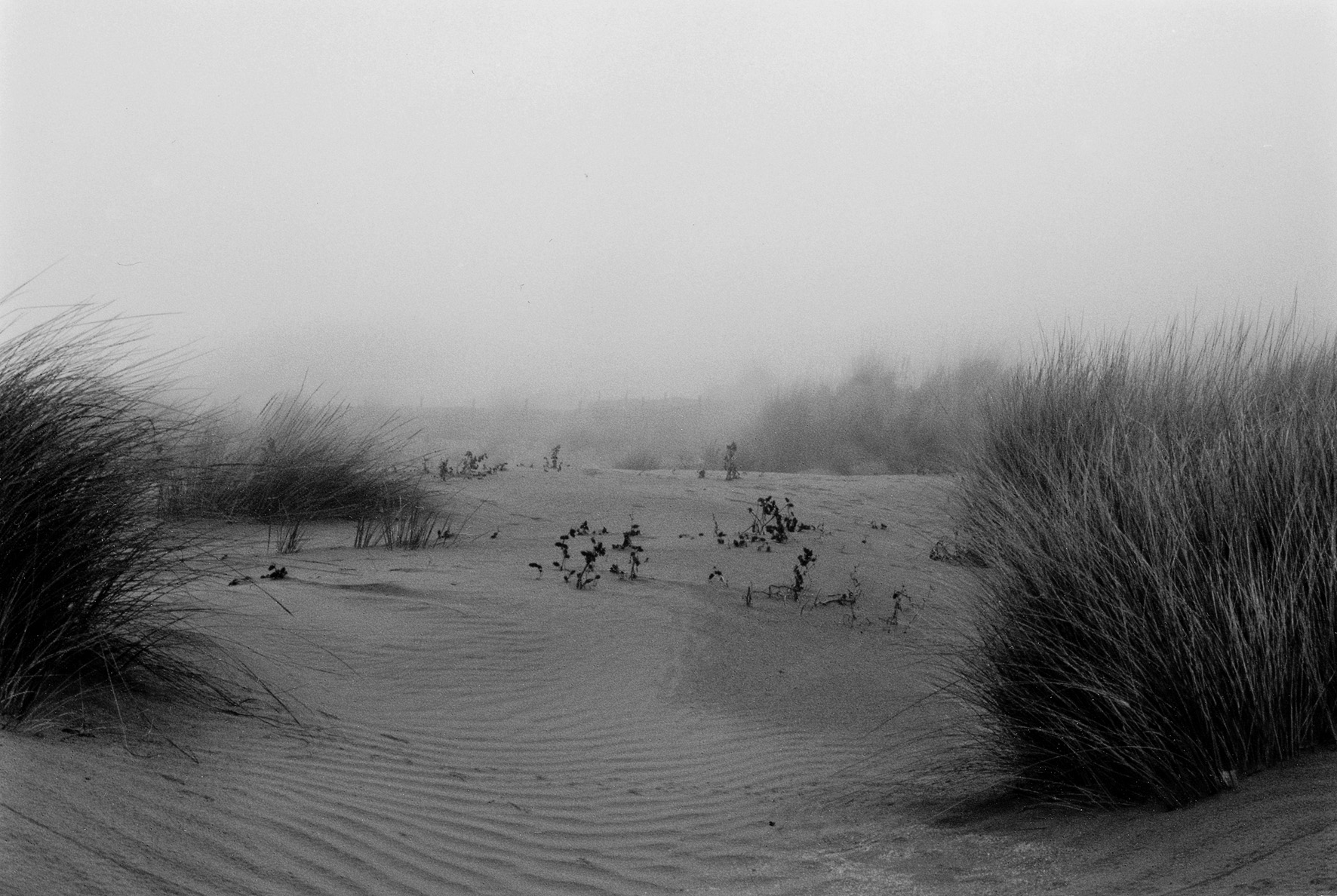 Sea Concrete Human (Malfunctions #1)
Michael Palm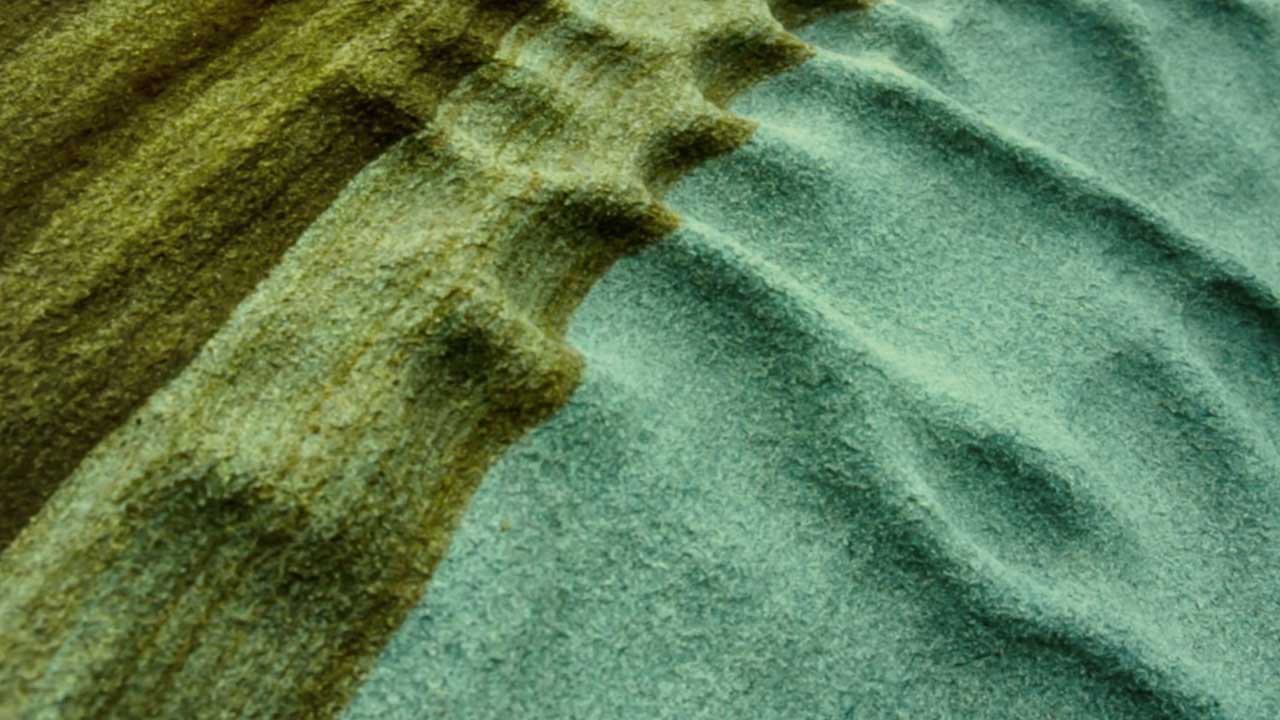 Frack
Grayson Cooke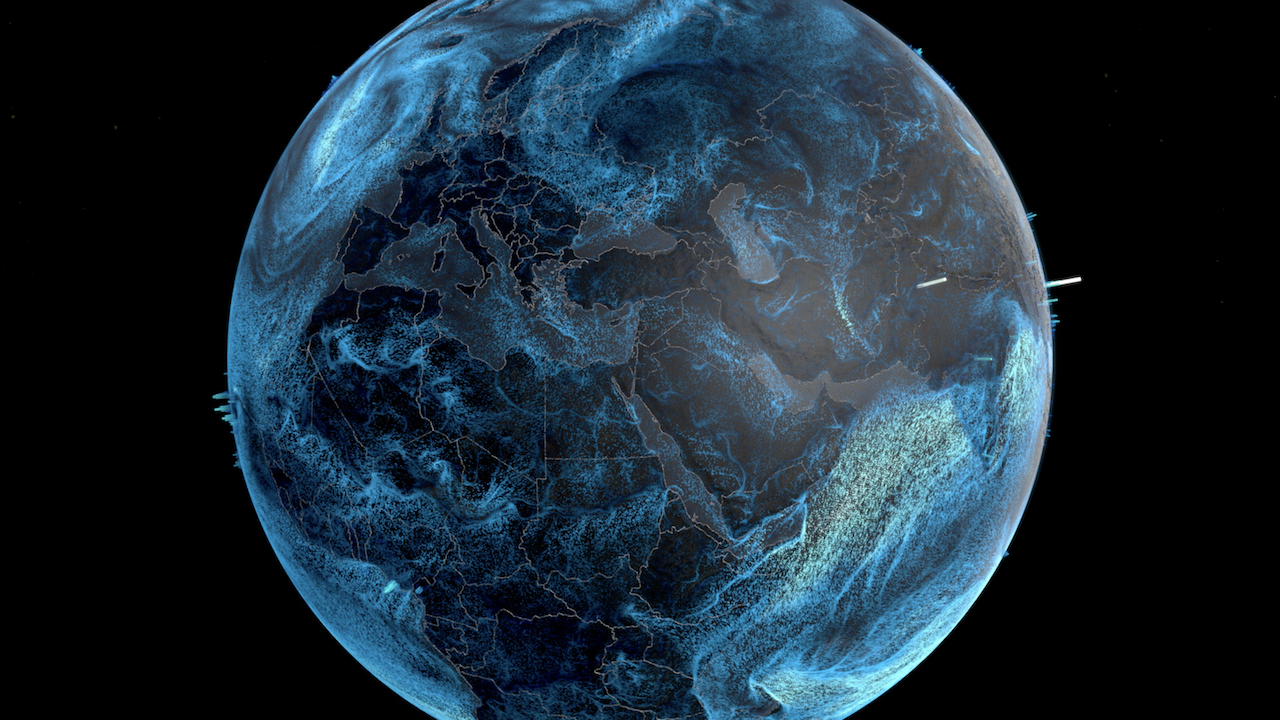 Visualization of global precipitation and wind speed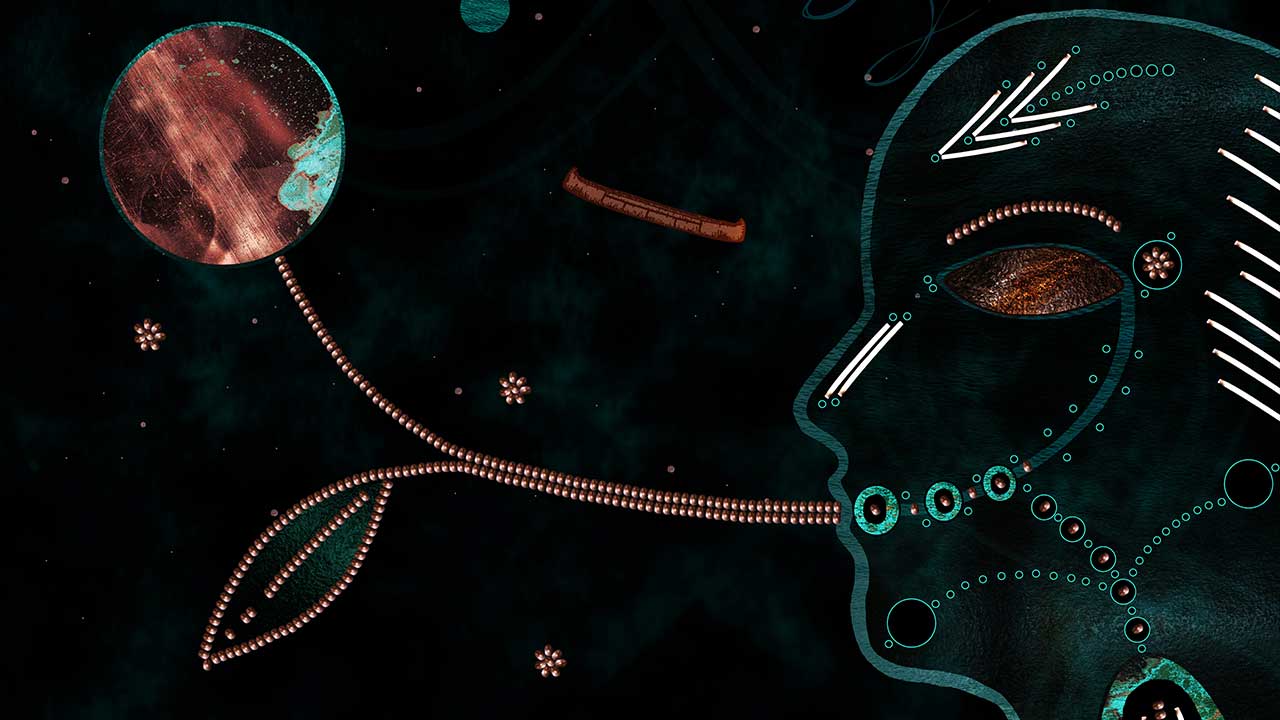 Animating Indigenous Scientific Literacies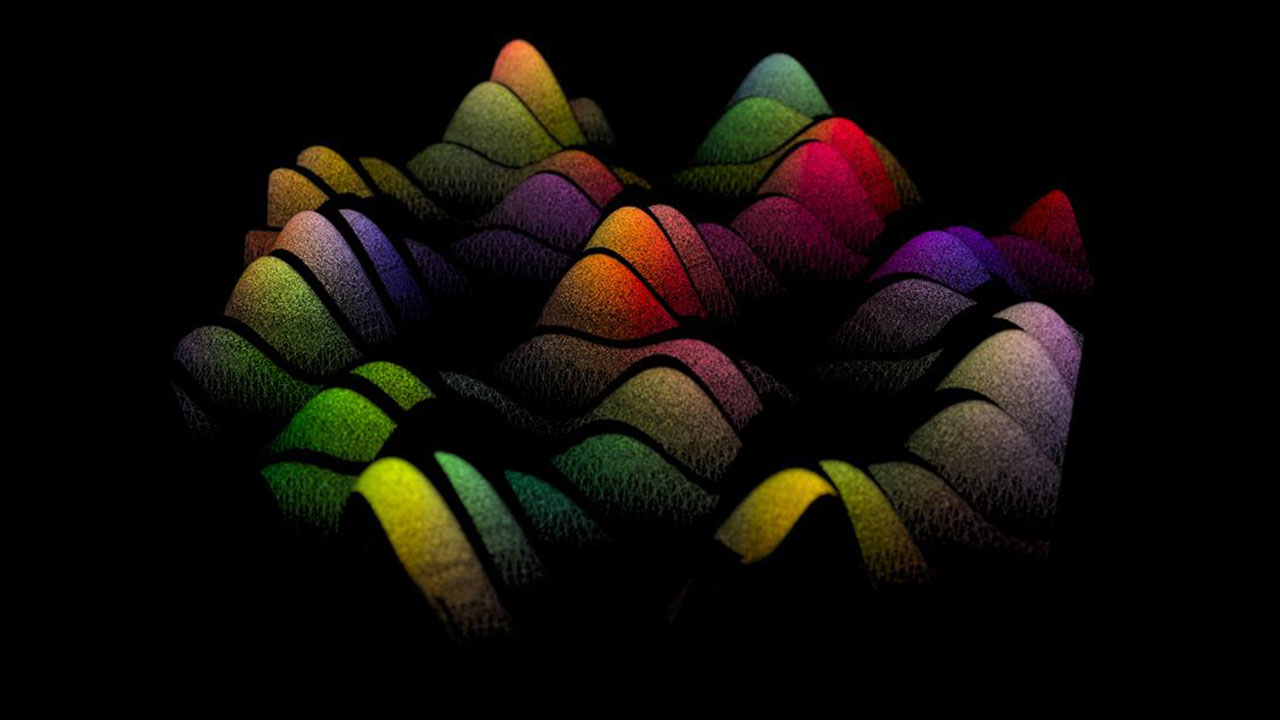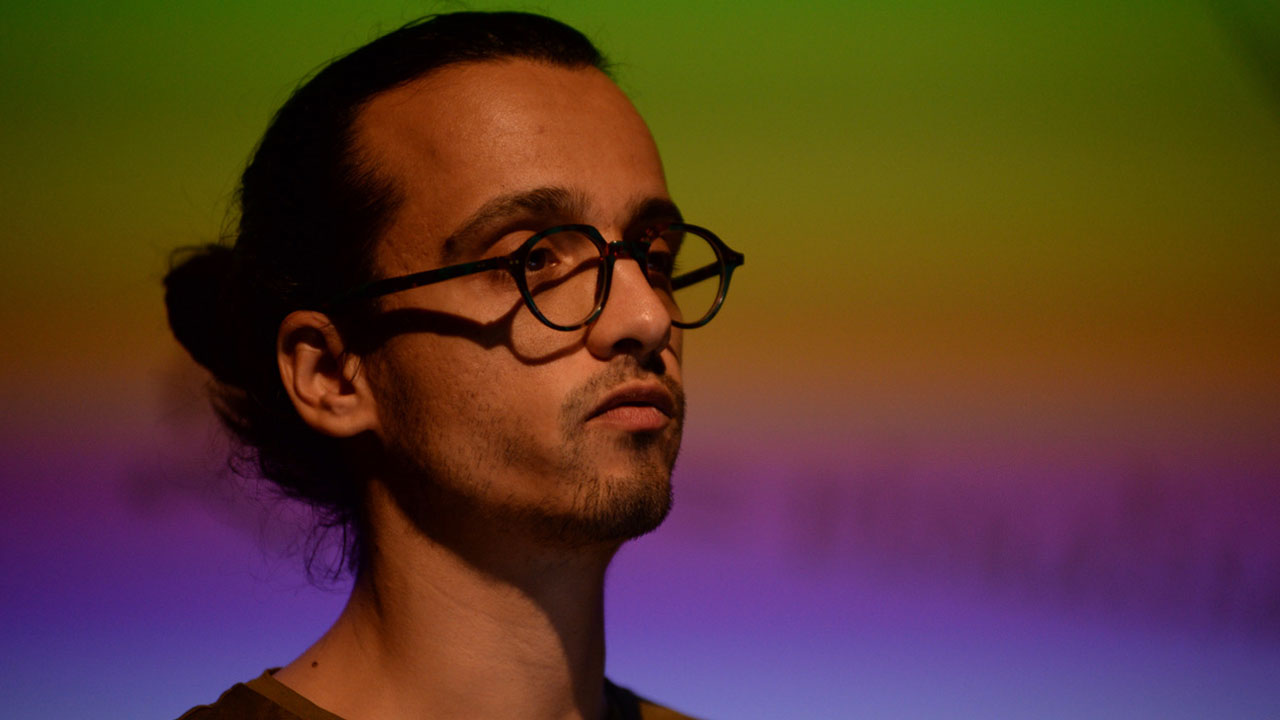 Endless Forms Most Beautiful: The Scientific Art of Markos Kay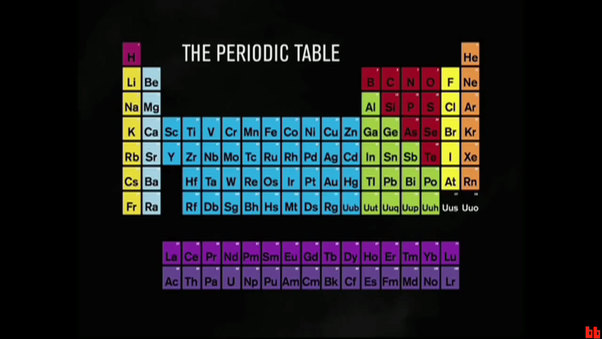 Adding film to the chemistry syllabus (Week 1)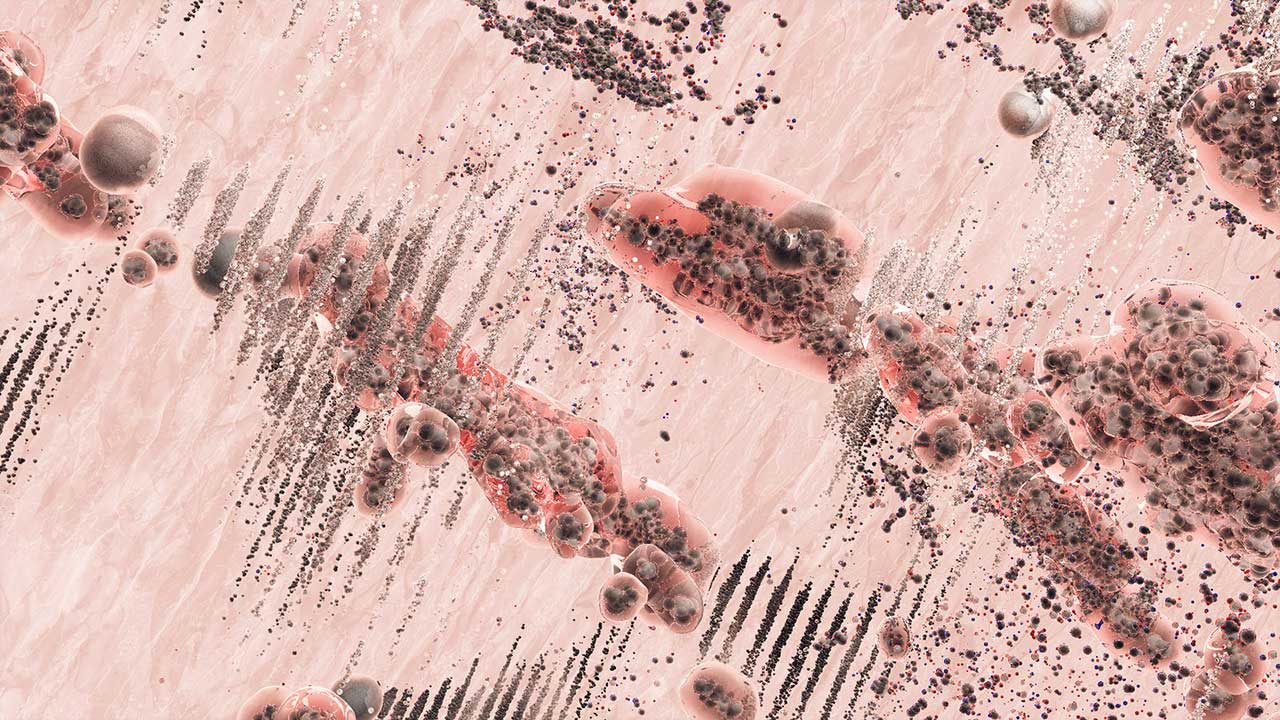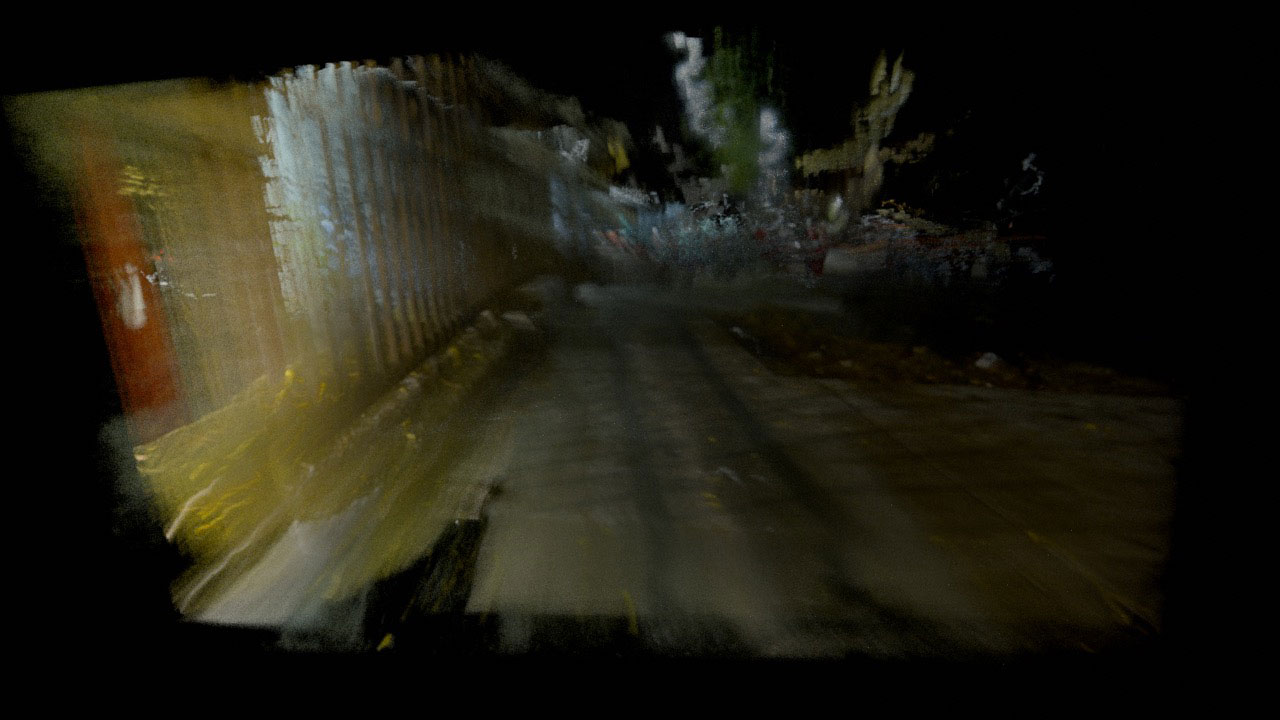 Hybrid Identities at the 10th Annual Imagine Science Film Festival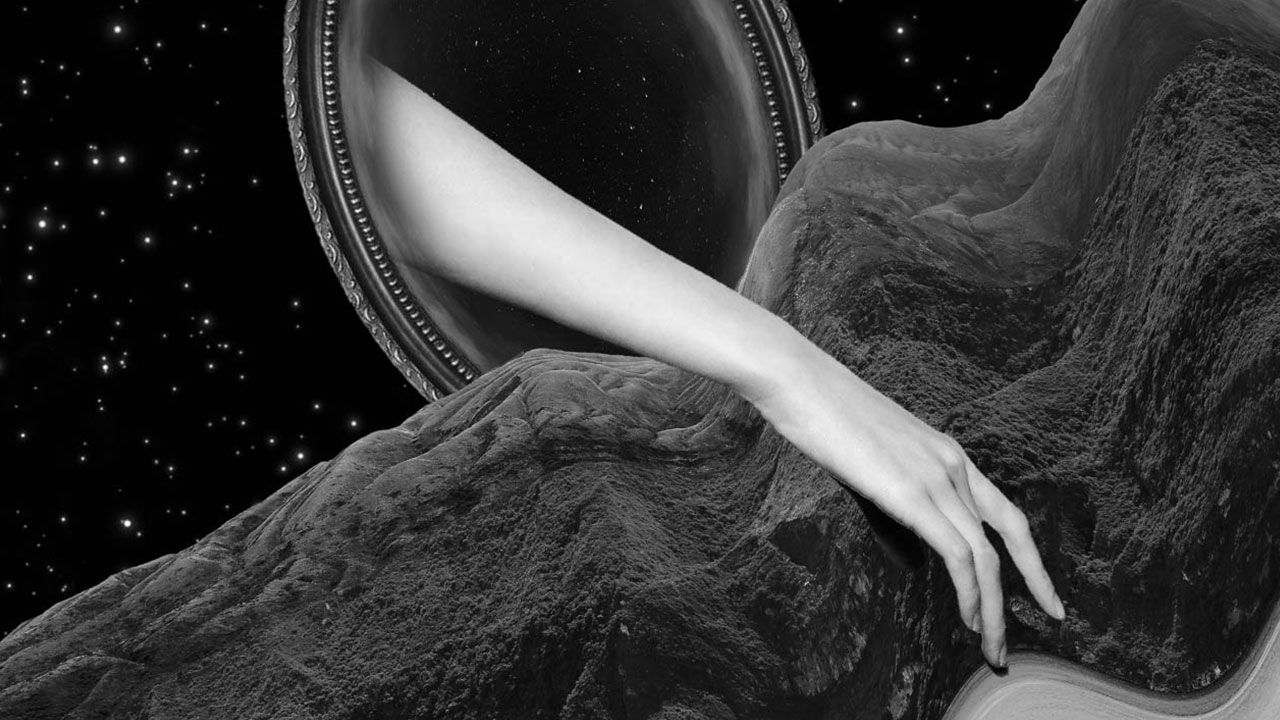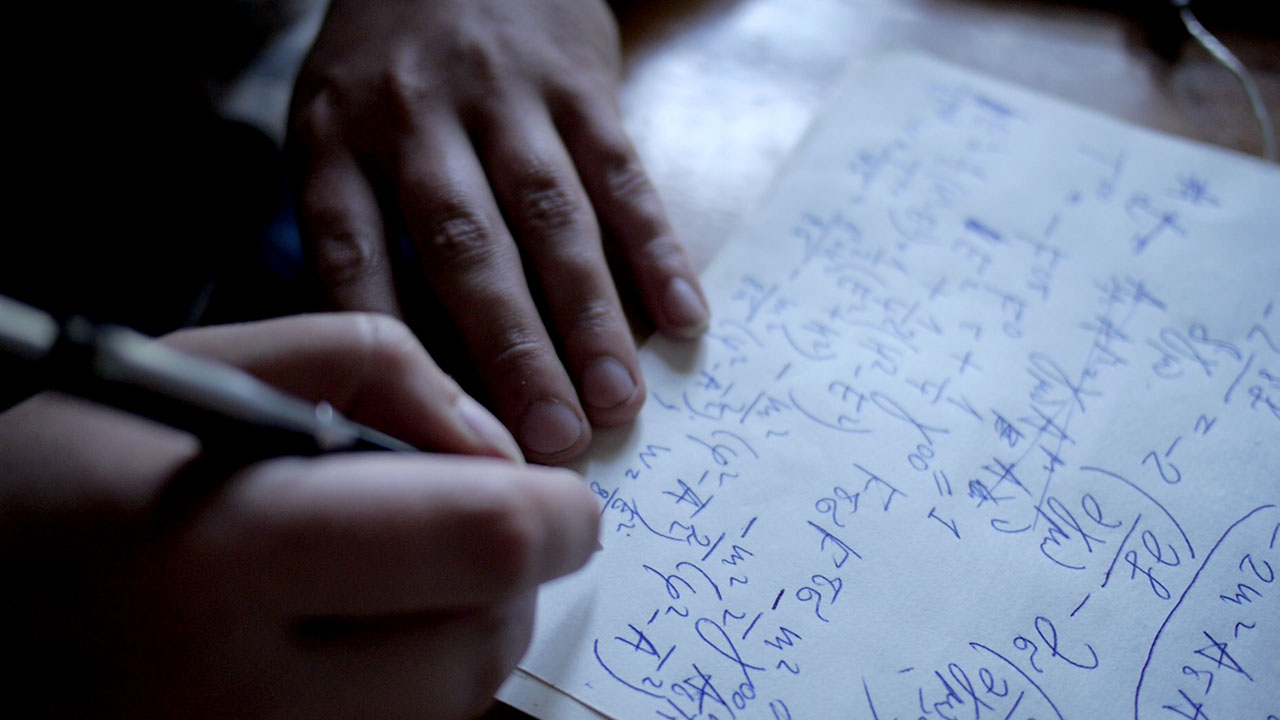 The Poetry and the Prose of Math - Part 2: Prose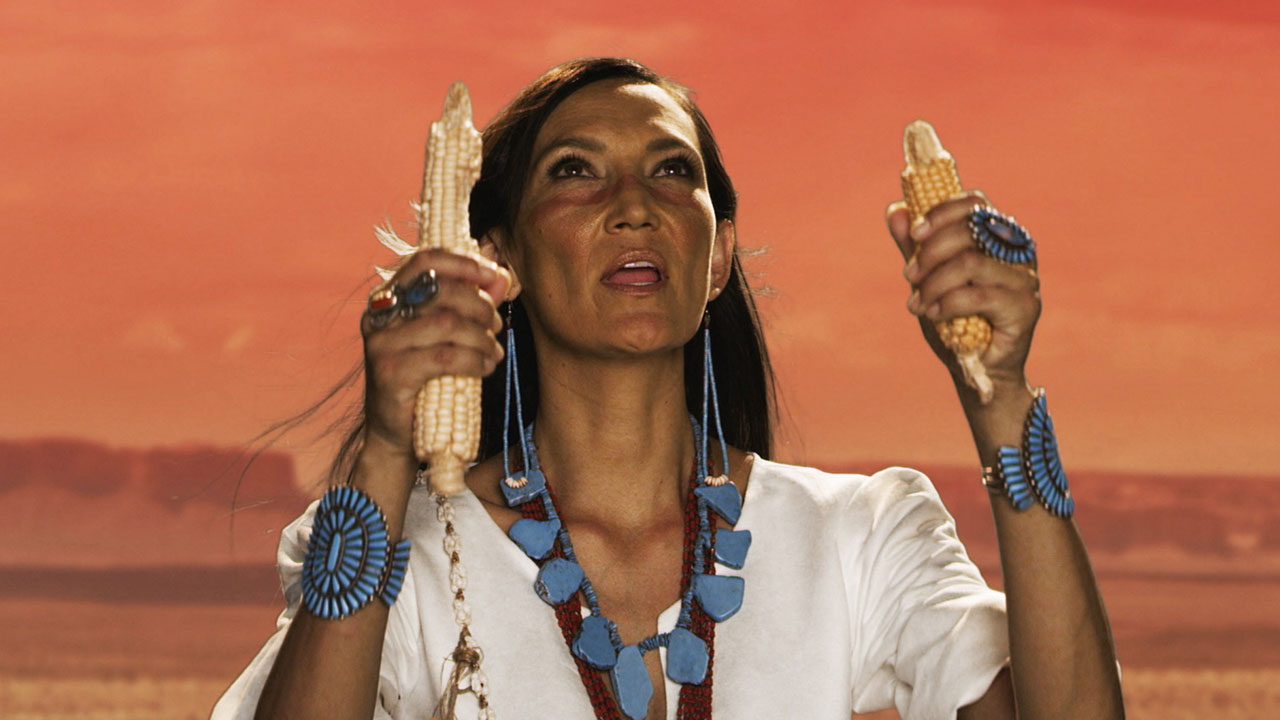 Indigenous Filmmakers Reimagine Science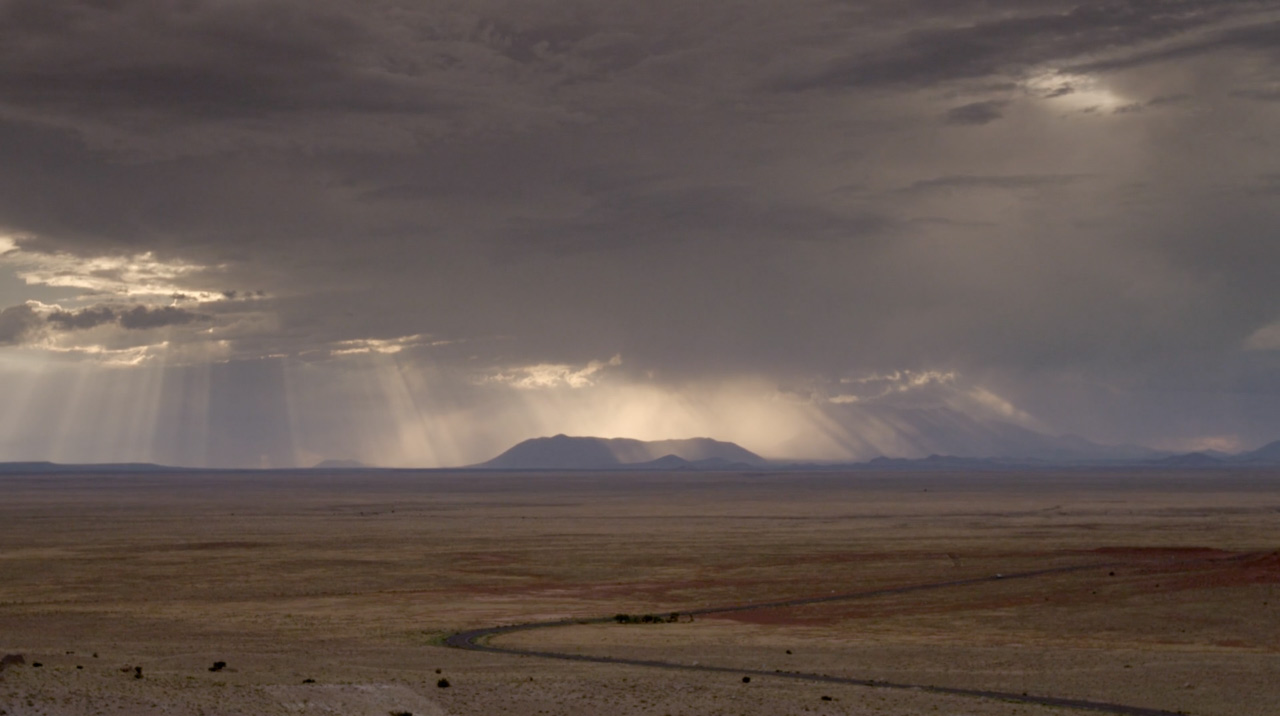 Science v. Religion: Genesis to Genetics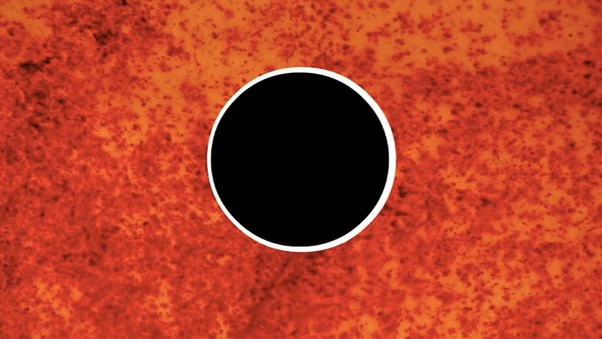 5 Visionary Films to Celebrate the 2017 Solar Eclipse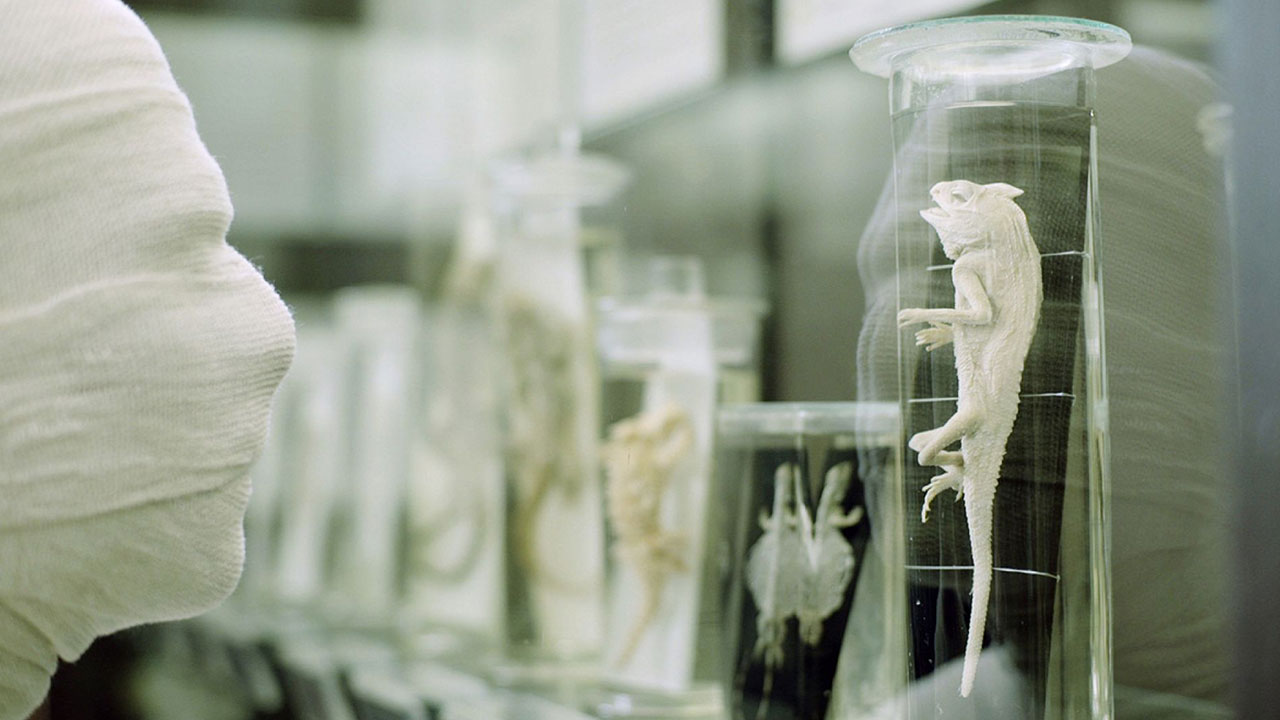 Immortality and Resurrection For All!!
There will never be a final film format (Part 1): The future of celluloid
Unsettling Equilibrium and Envisioning a Better Future
Cinematographic Voyages into Sensory Chaos
Abstract theory has real consequences, in the past and today
Musical and Mythological Visual Enchantments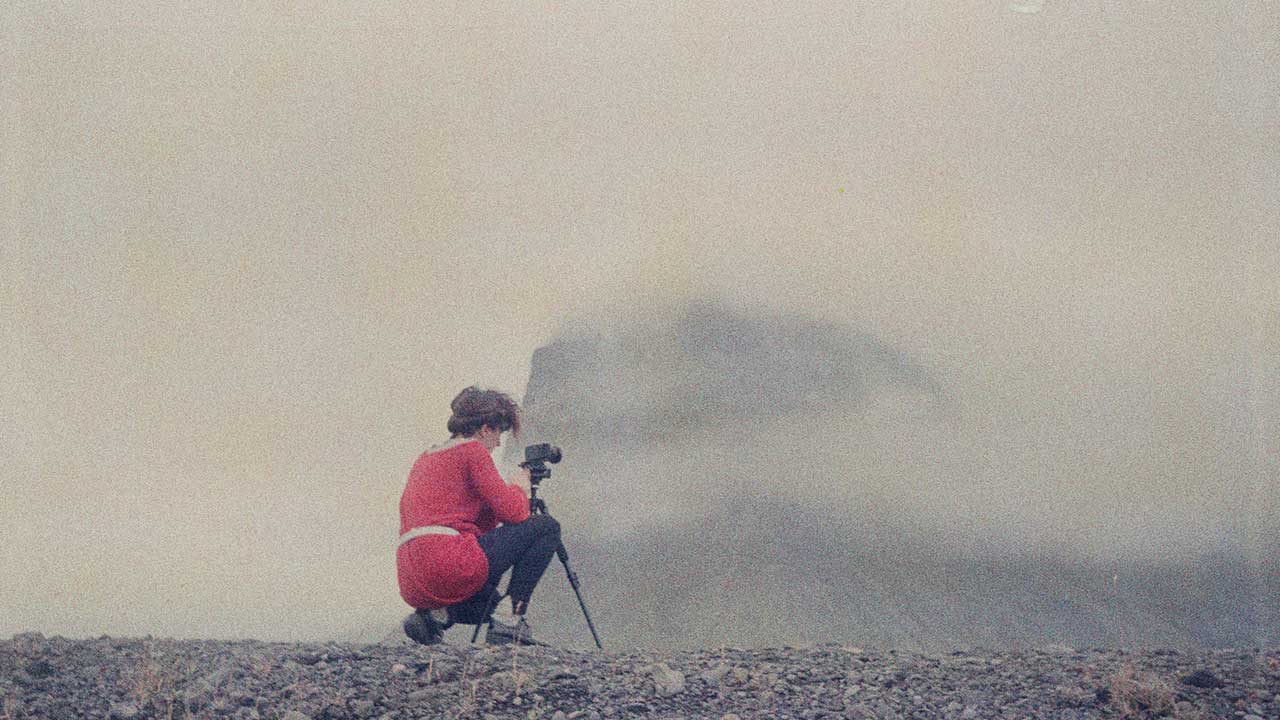 Redefining the Scientific Fiction(s)