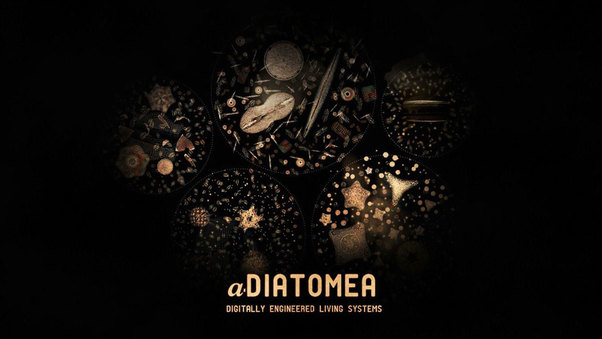 aDiatomea
Markos Kay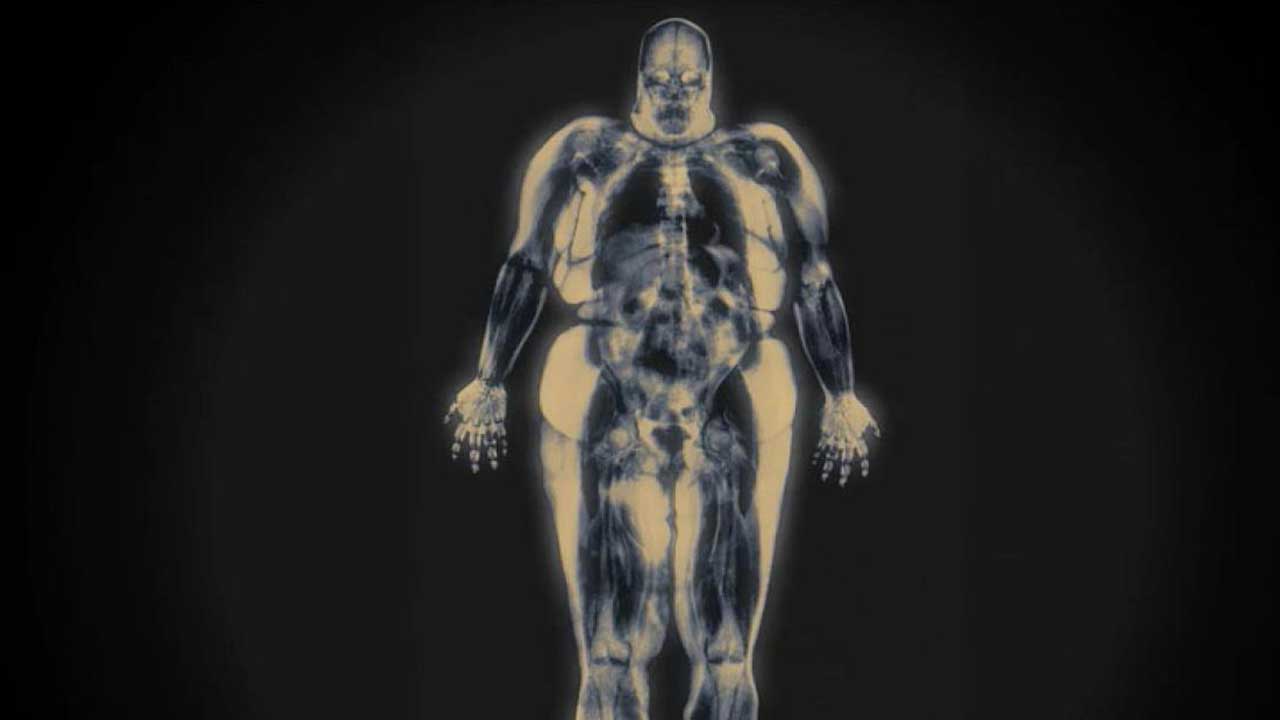 A Brief History of Fat, And Why We Hate It
Adam Bolt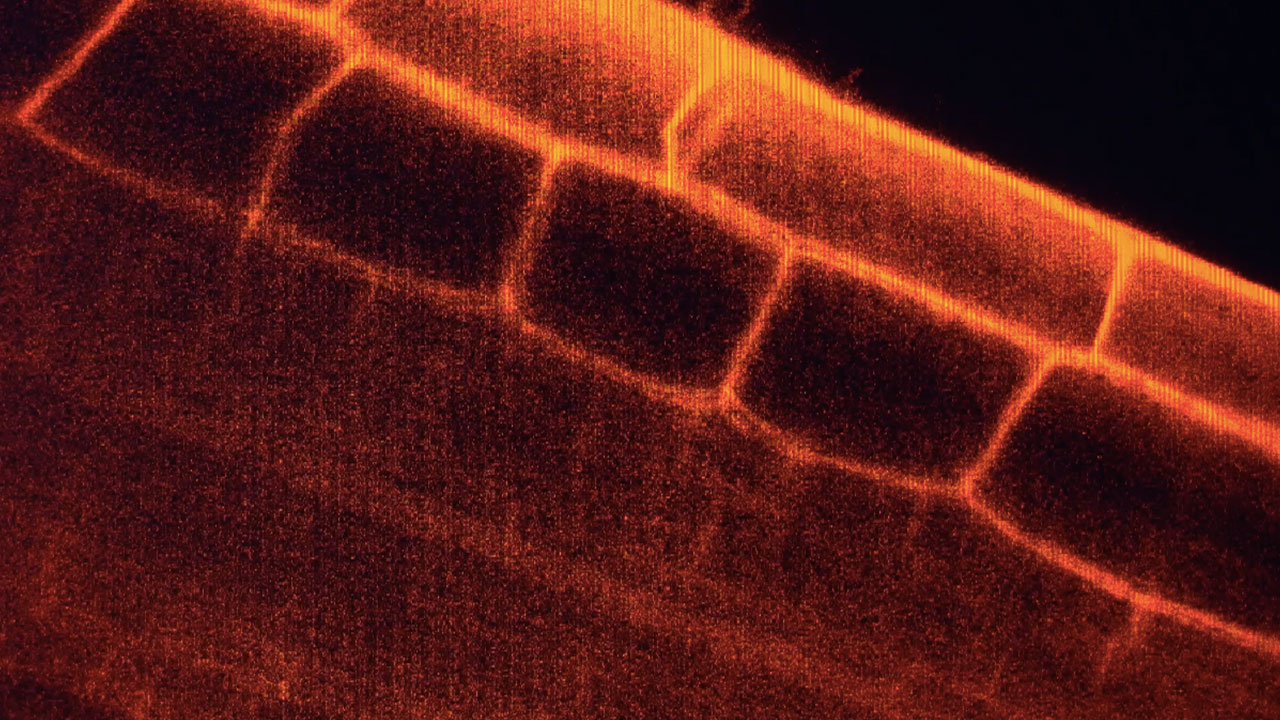 Arabidopsis thaliana: Confocal Microscopy and Root Regeneration
Nicholas DelRose,Toma Peiu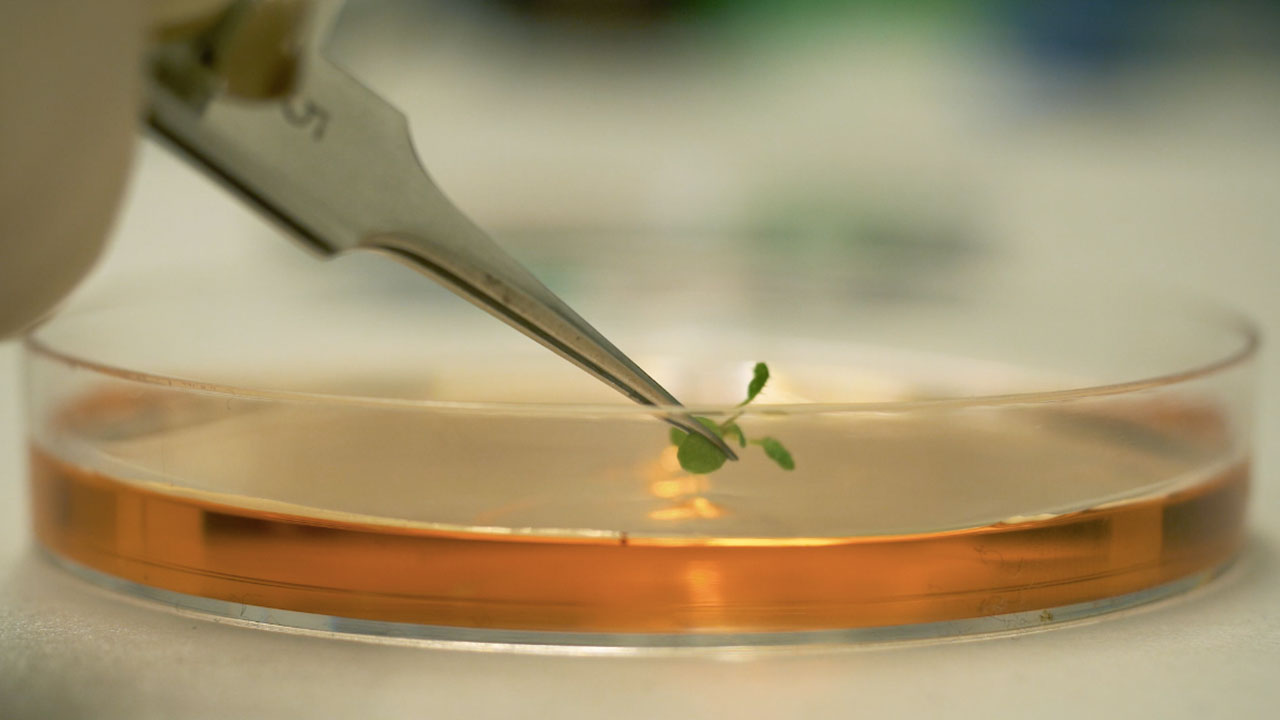 Arabidopsis thaliana: Root cutting and Staining
Nicholas DelRose,Toma Peiu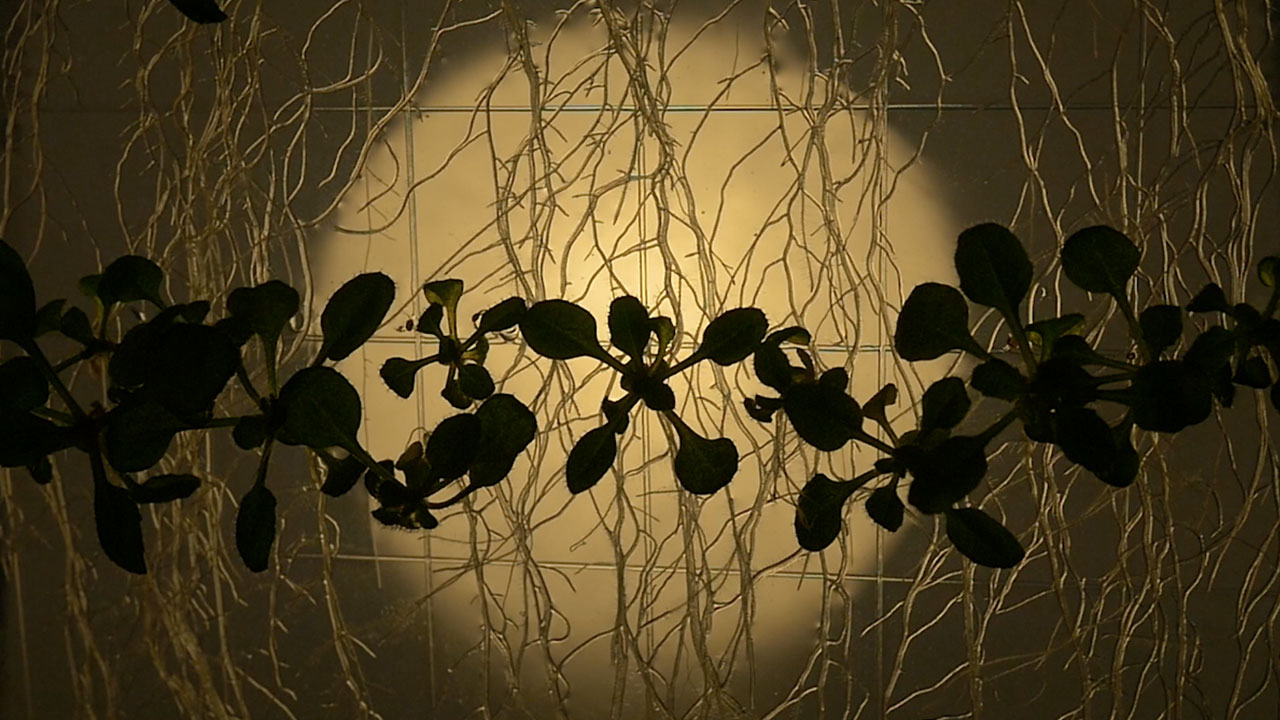 Arabidopsis thaliana
Toma Peiu,Nicholas DelRose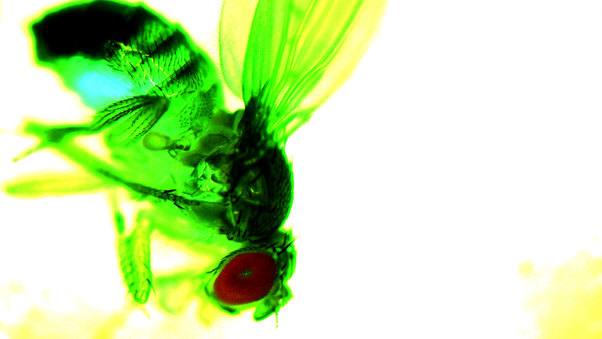 A Fruitfly in New York
Alexis Gambis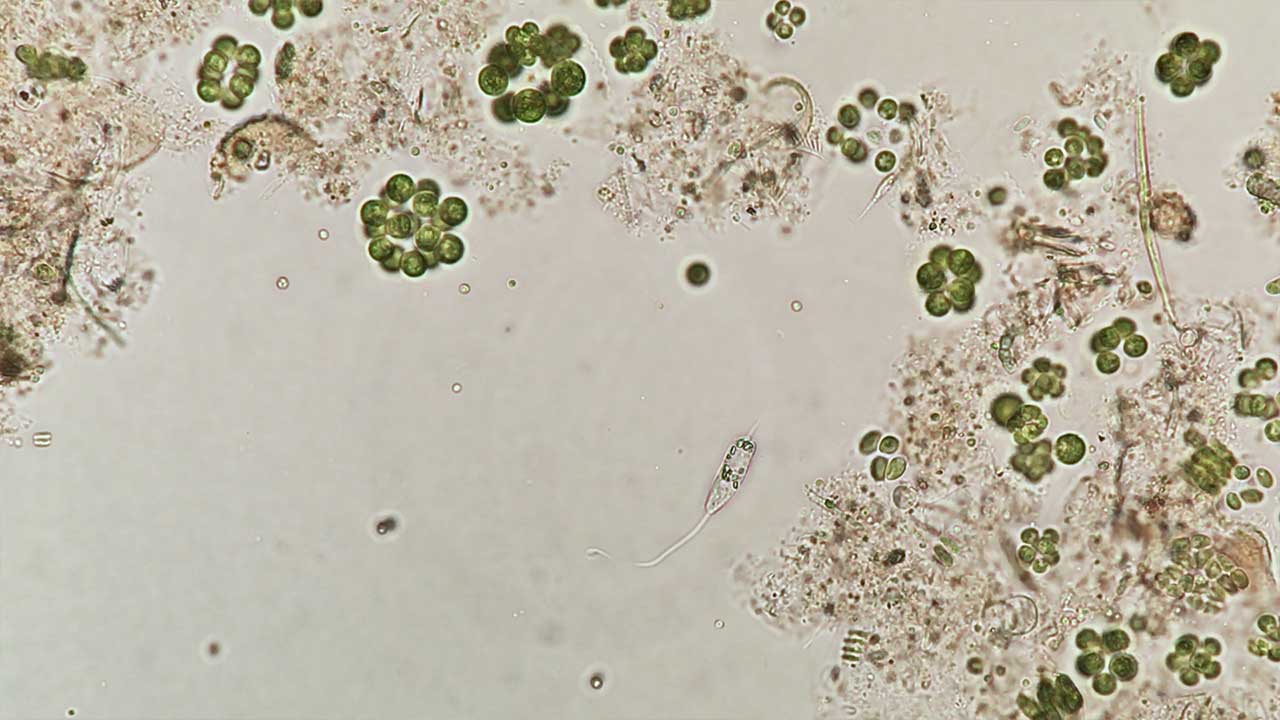 Peranema
Sally Warring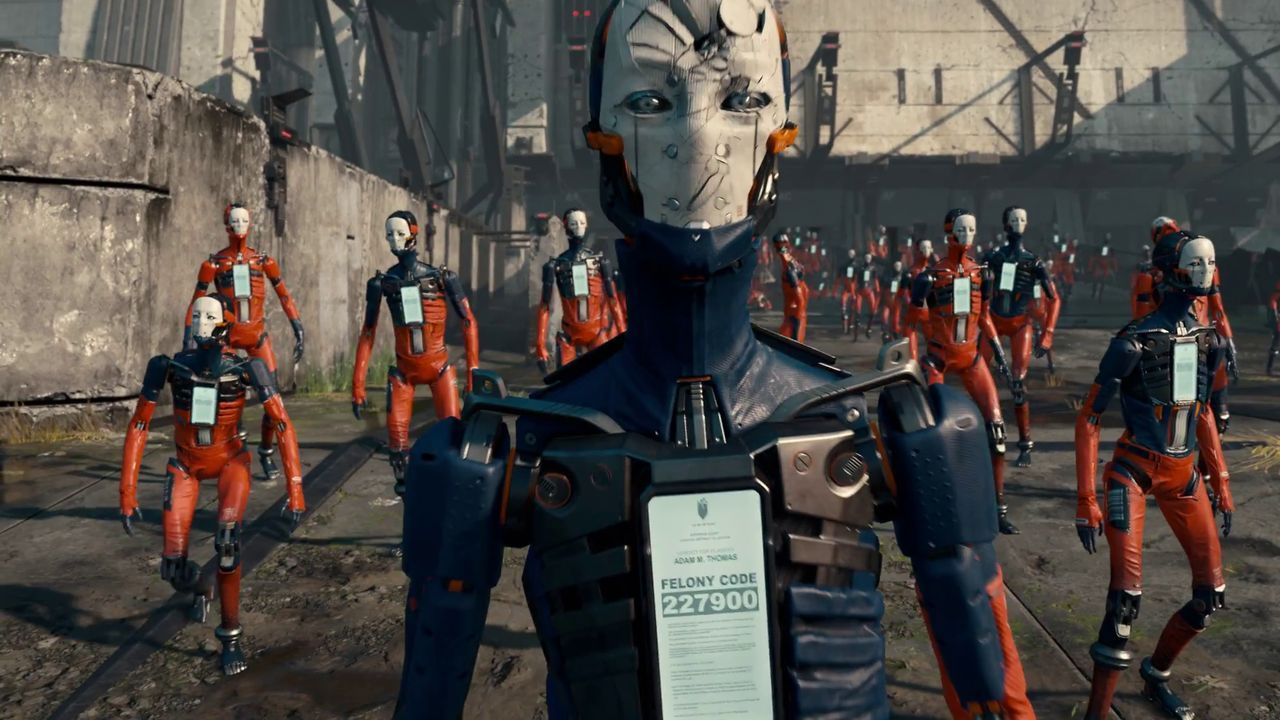 Adam
Veselin Efremov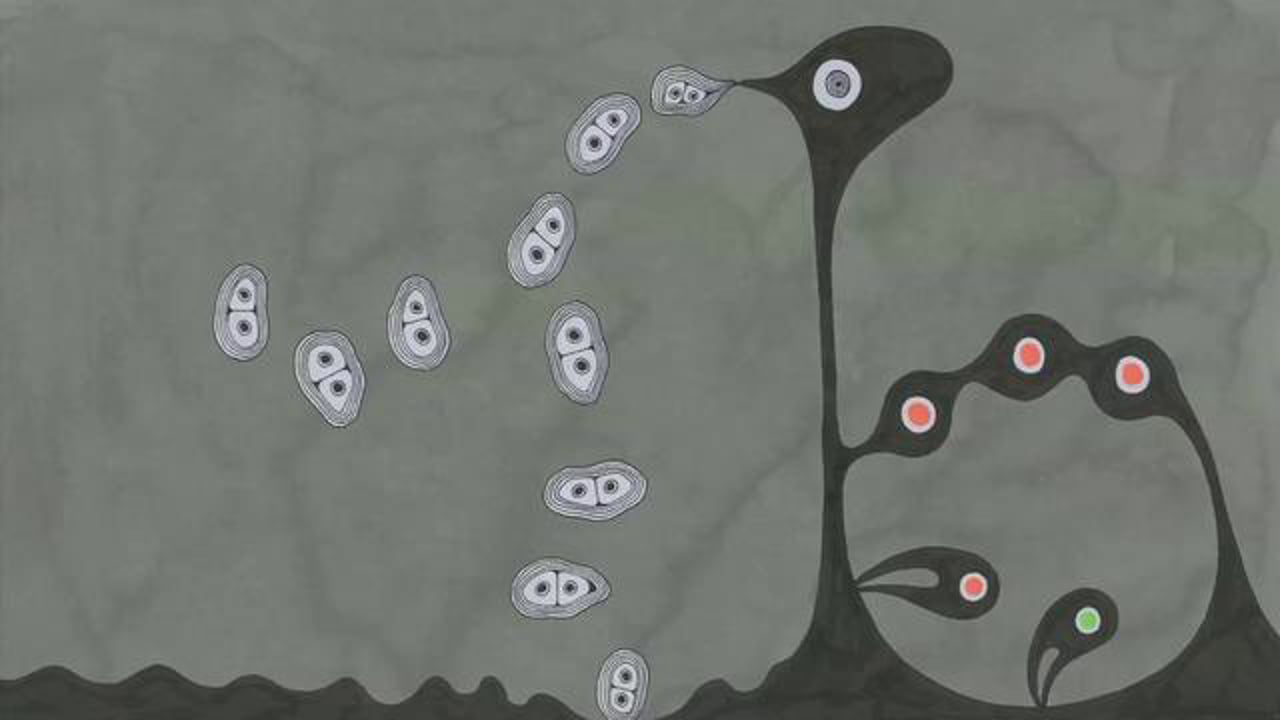 Playground
Mirai Mizue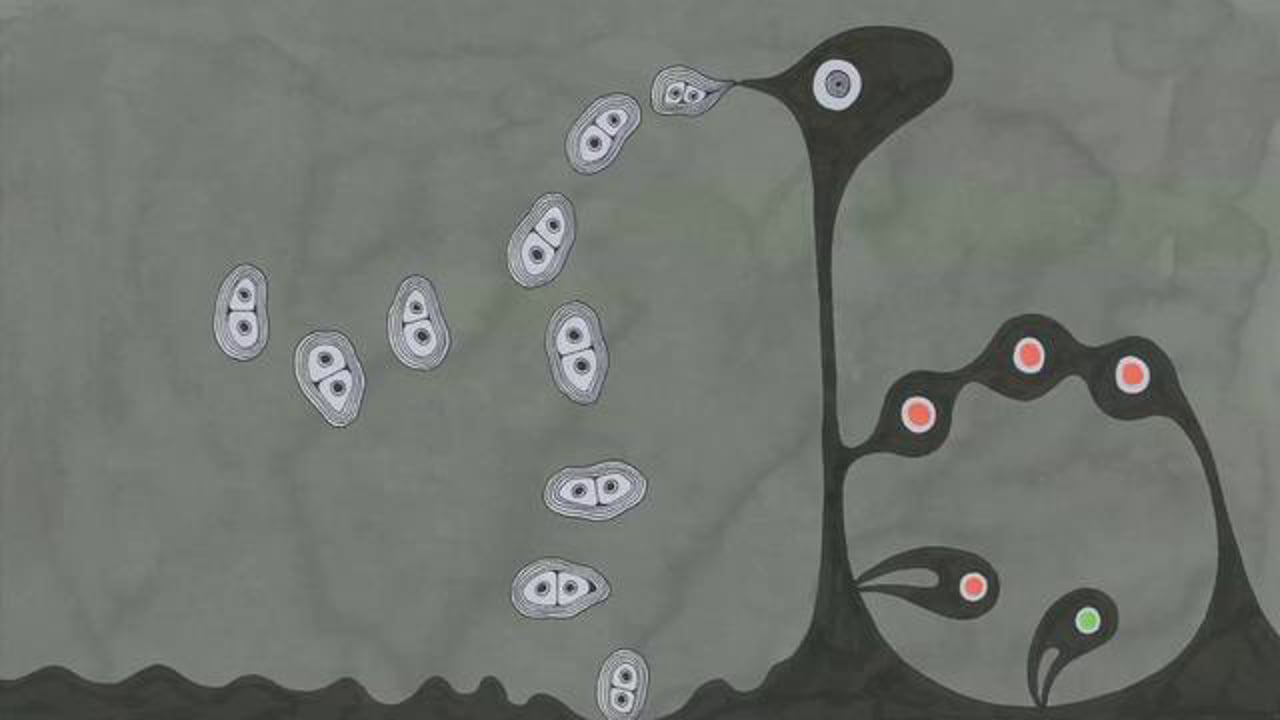 Playground
Mirai Mizue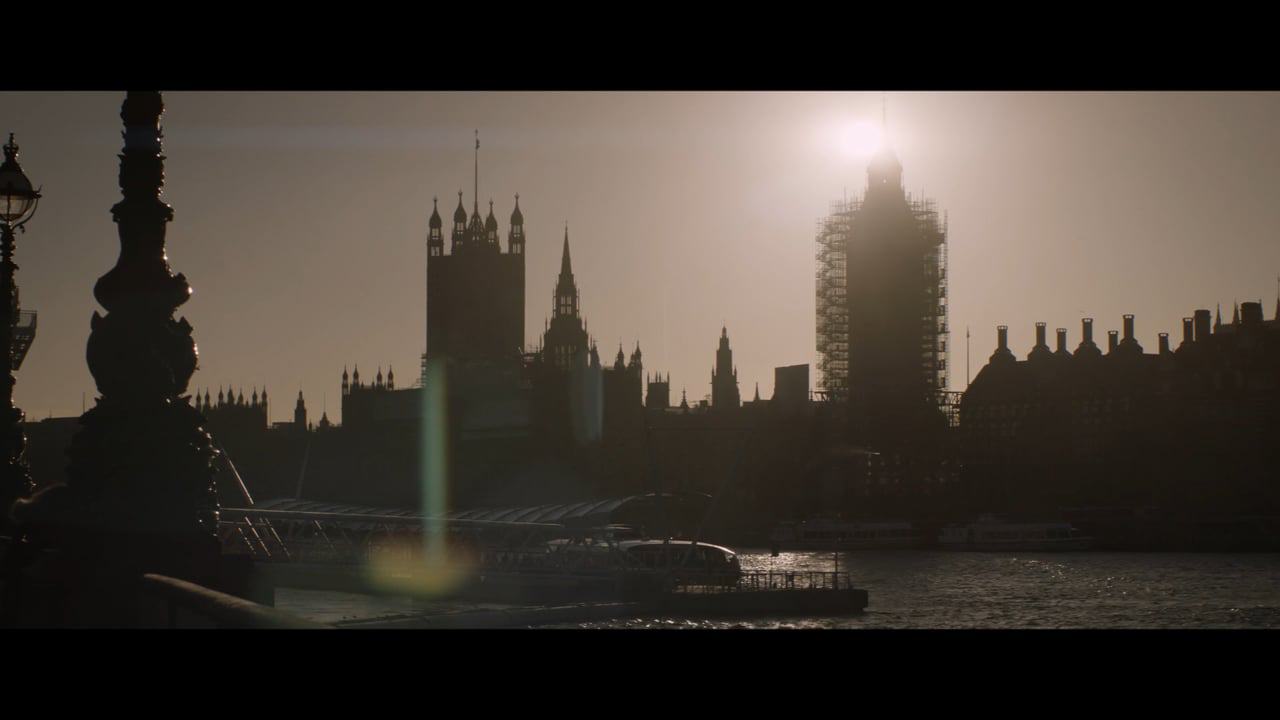 Run
Alex Lanipekun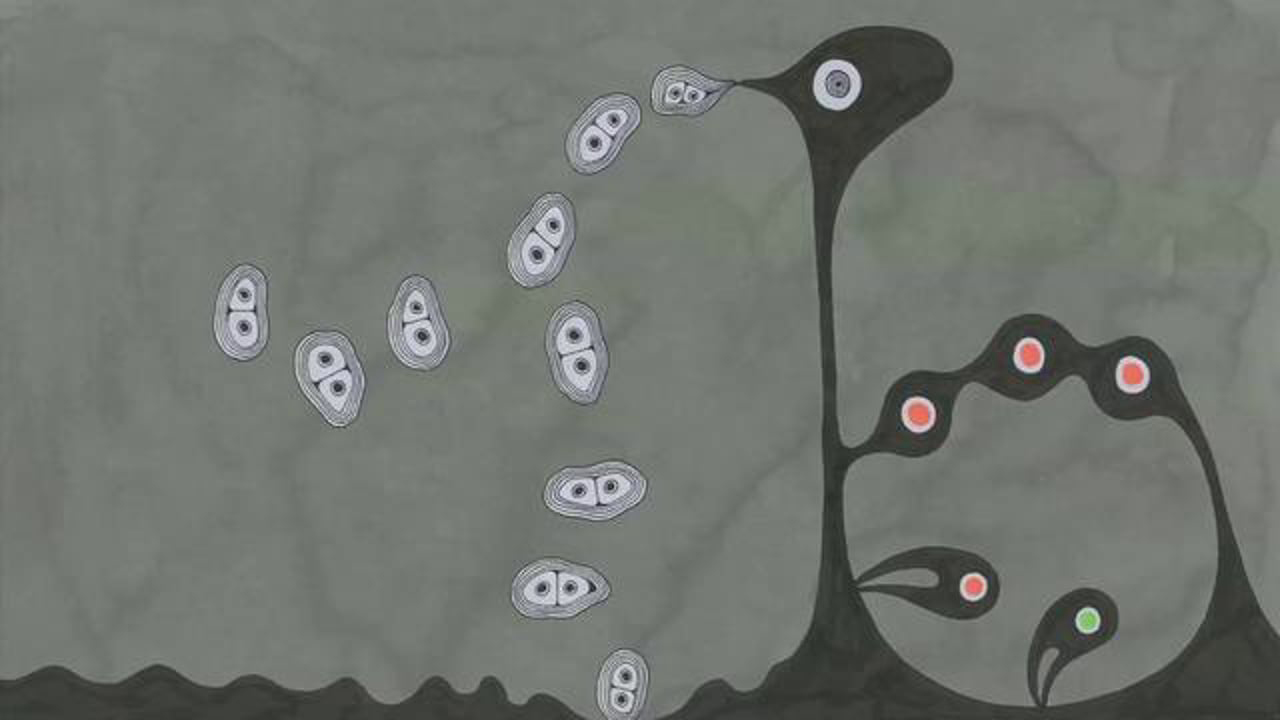 Playground
Mirai Mizue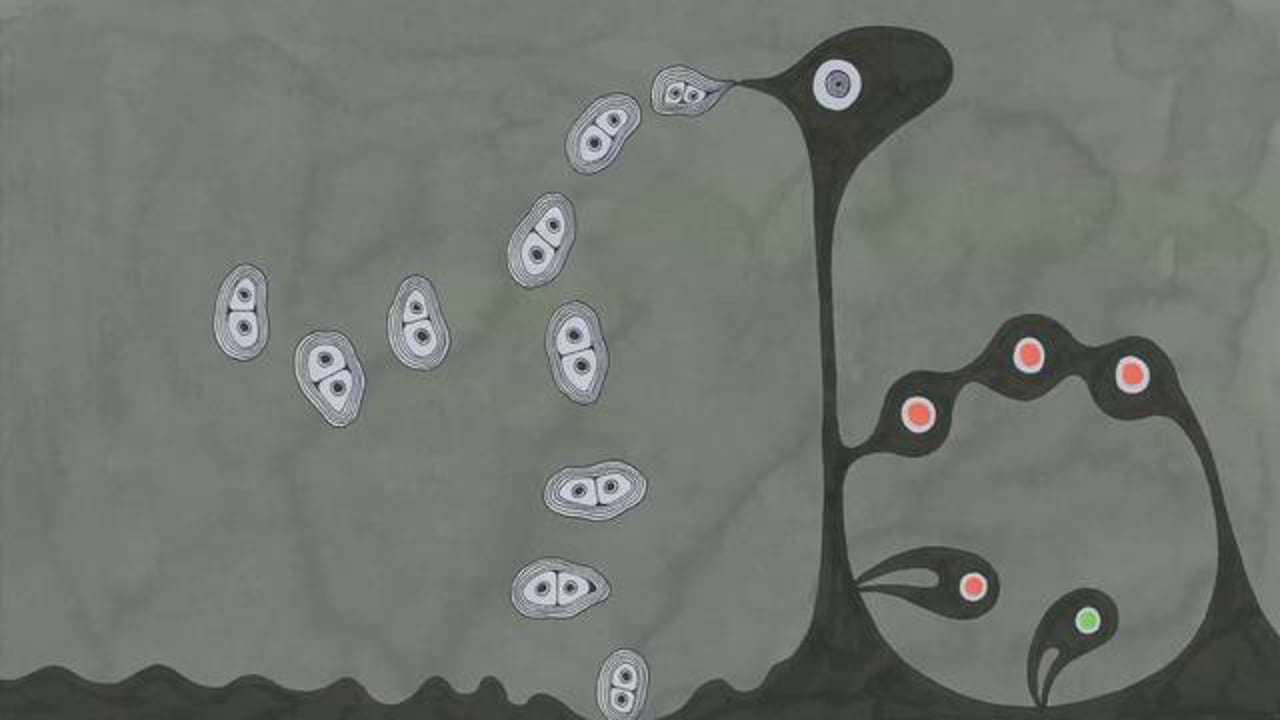 Playground
Mirai Mizue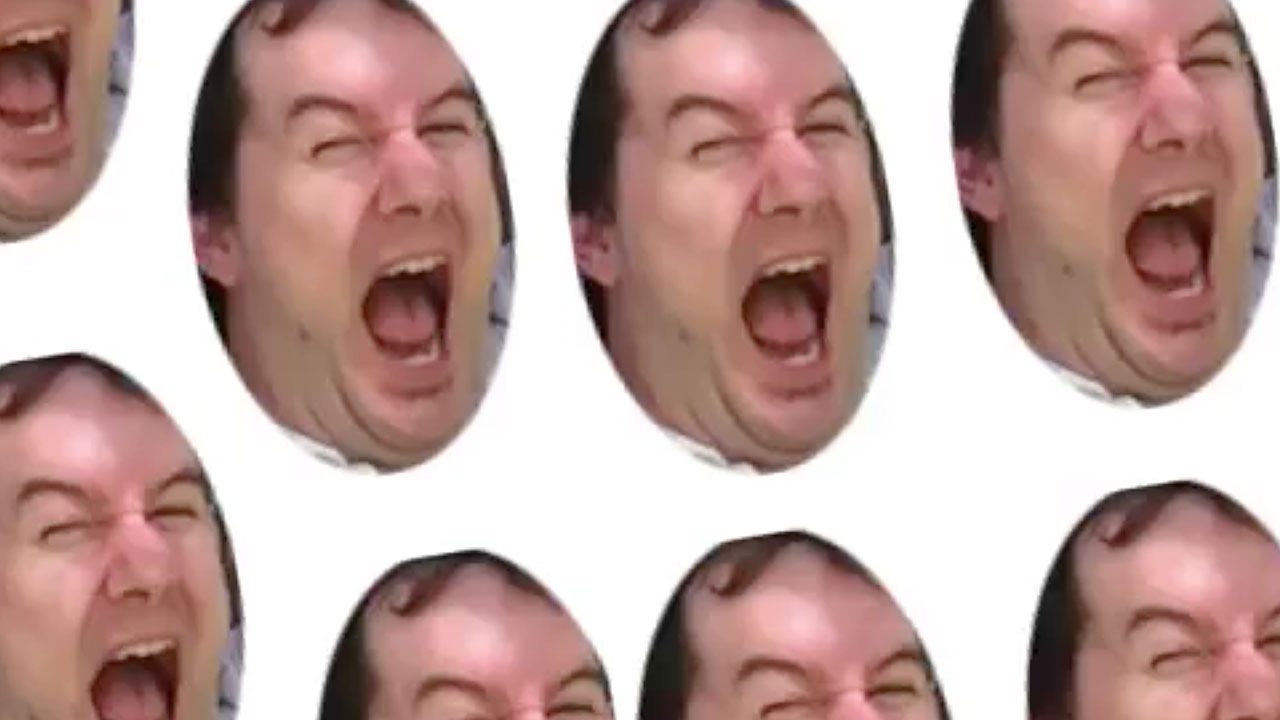 He's a budding budding yeast professor
Andrés Mansisidor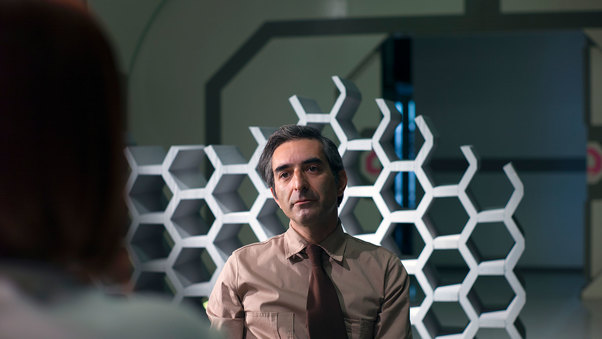 Organic Sleep
Hasan Can Dağlı
Water Boy
Seeing Green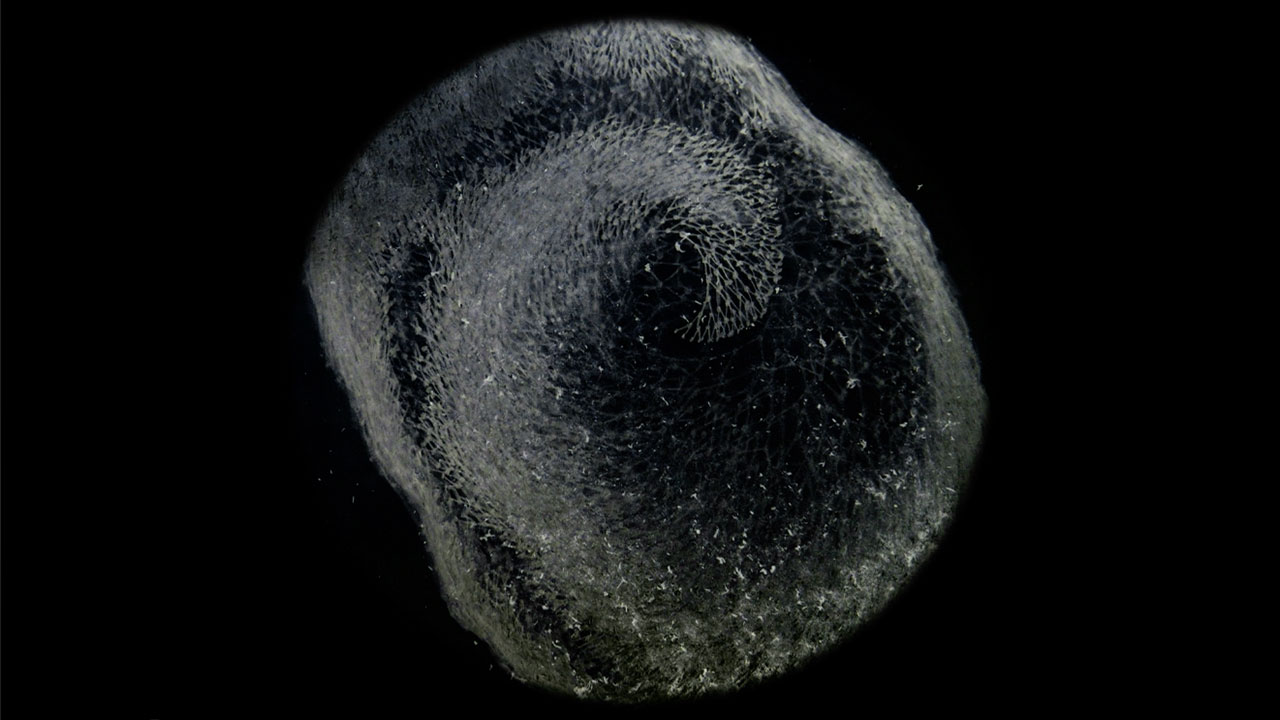 ORGANISM 8 / Growth #3
Simona Koch
Our Lady of the Hormones
Bertrand Mandico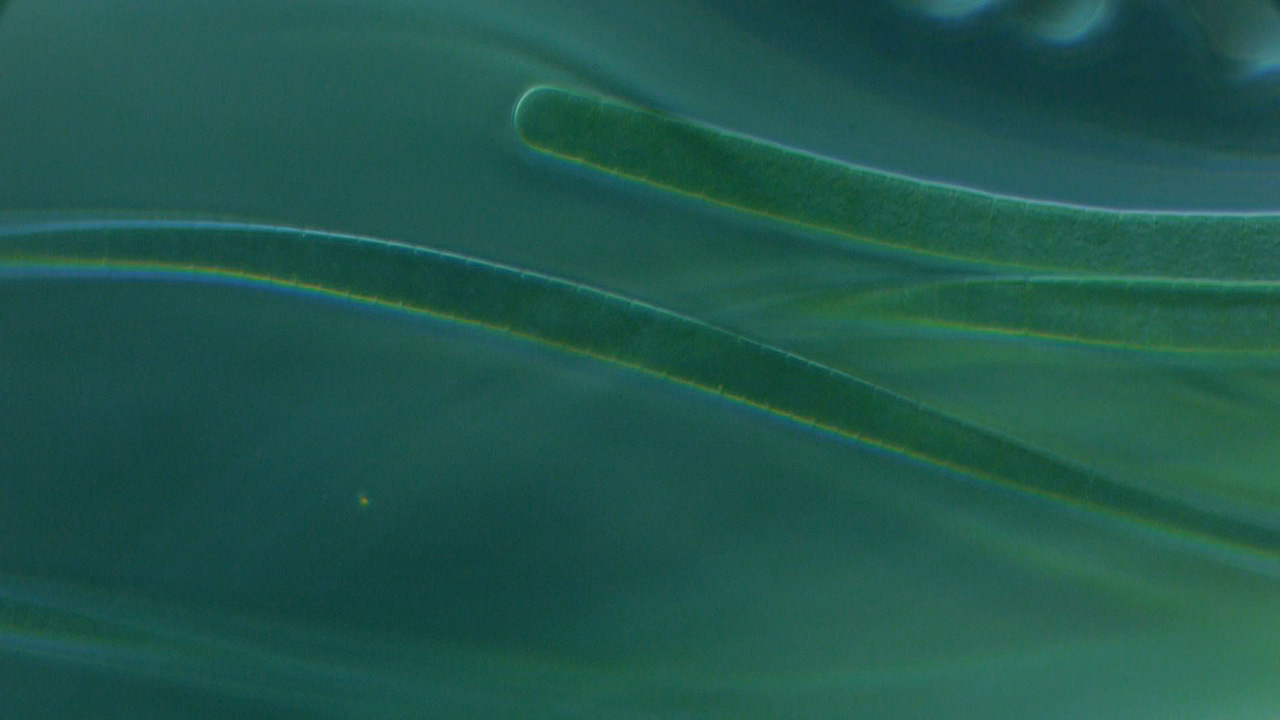 Cyanobacteria
Danielle Parsons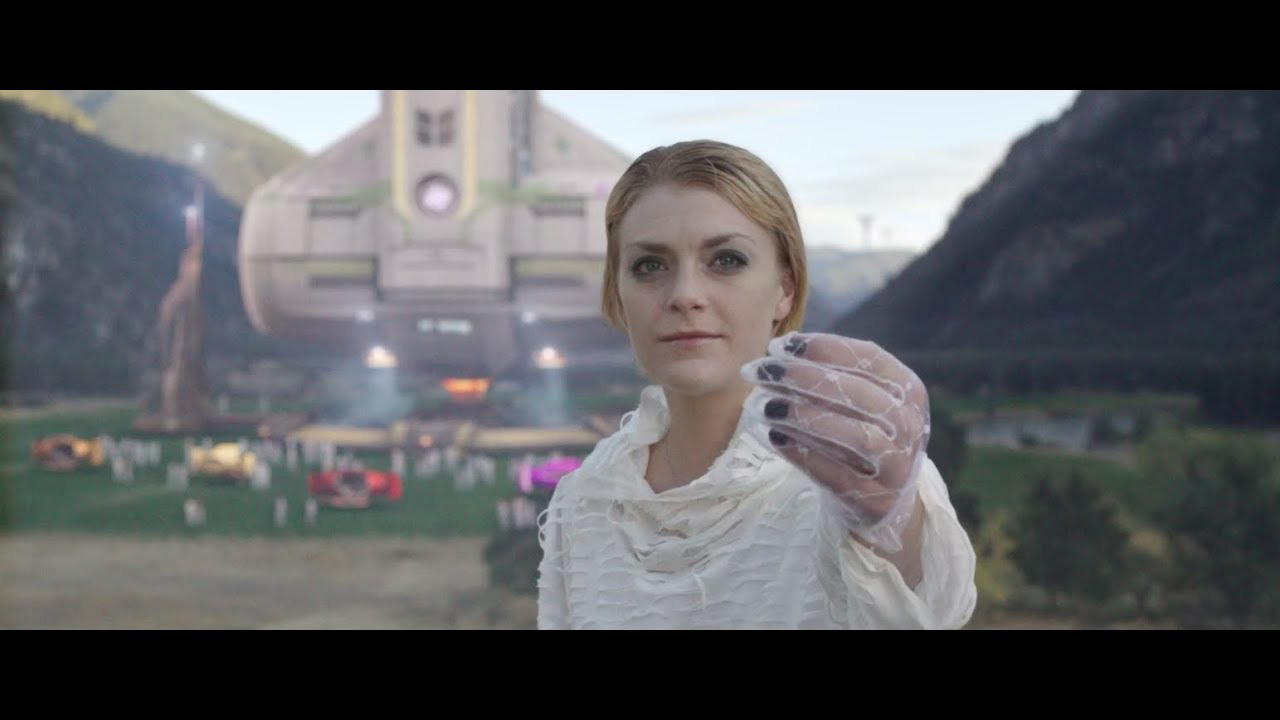 Metta Via
Warren Flanagan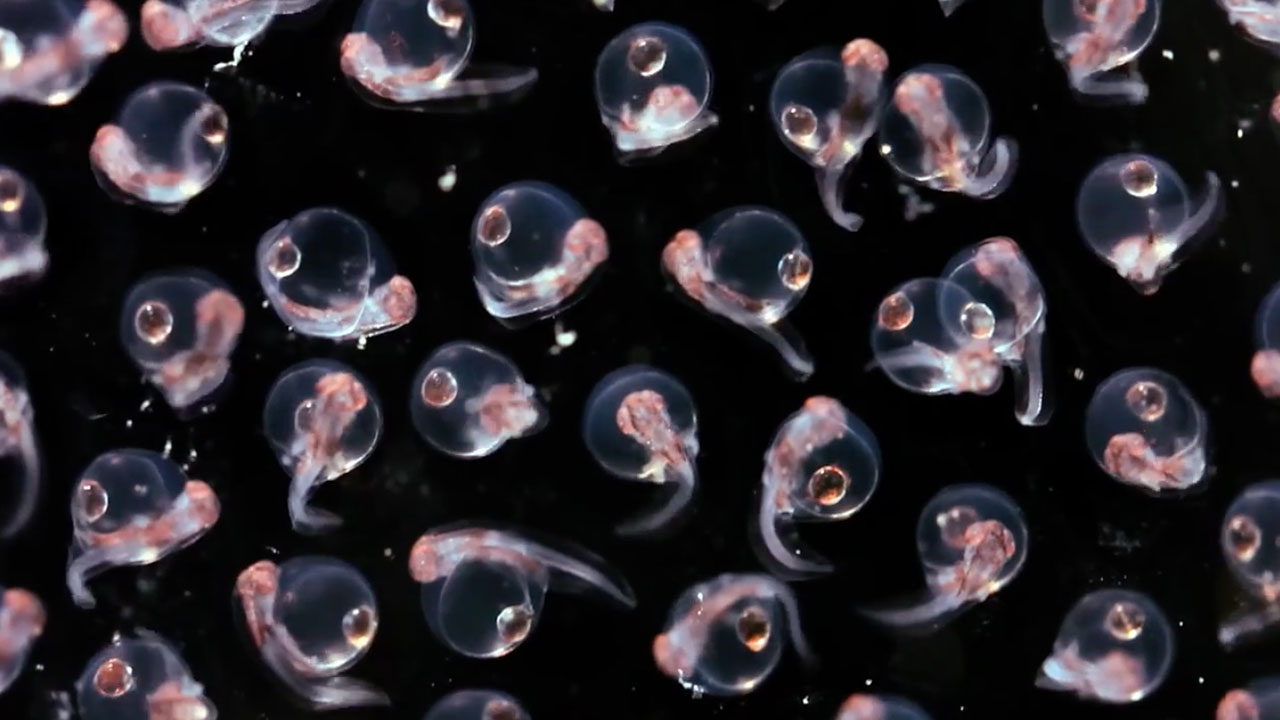 Manta Ray - Original Song From Racing Extinction
J. Ralph & Anohni (F.K.A. Antony)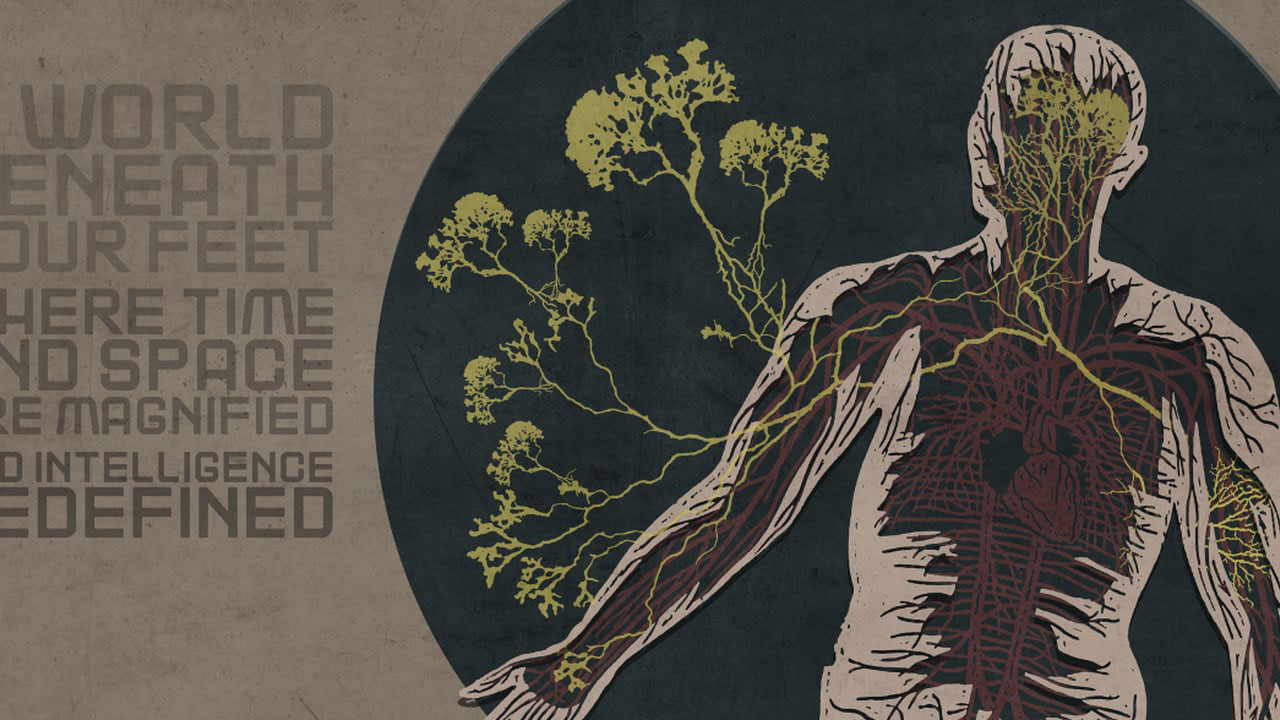 The Creeping Garden
Tim Grabham,Jasper Sharp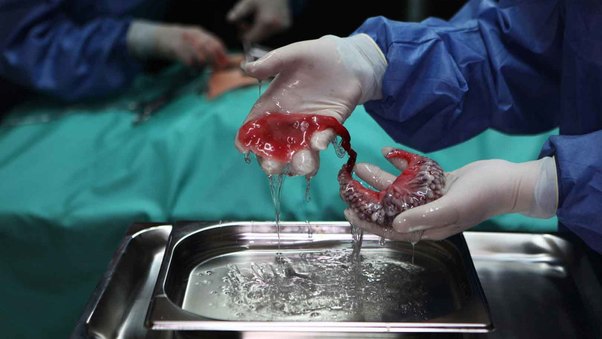 Electrostabilis Cardium
Agi Haines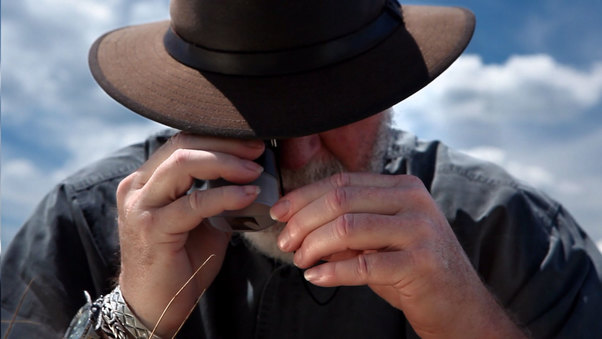 The Diatom
Chris Peters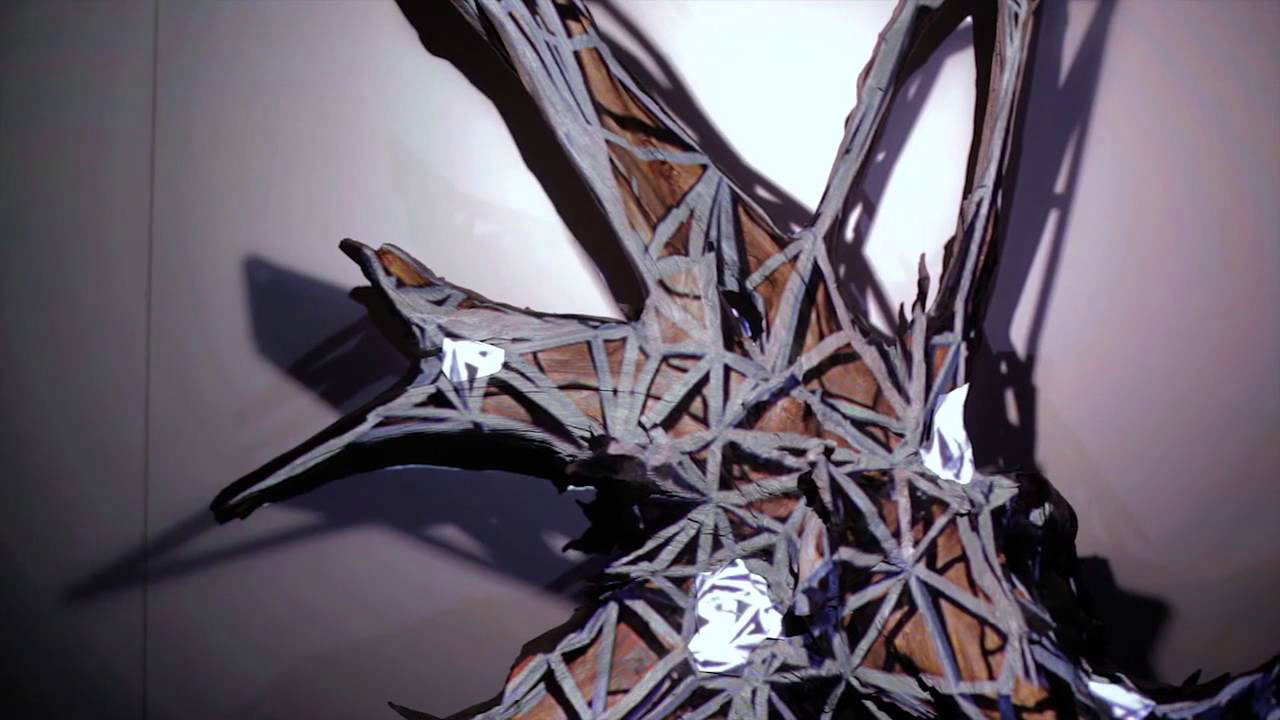 Radix
Xenorama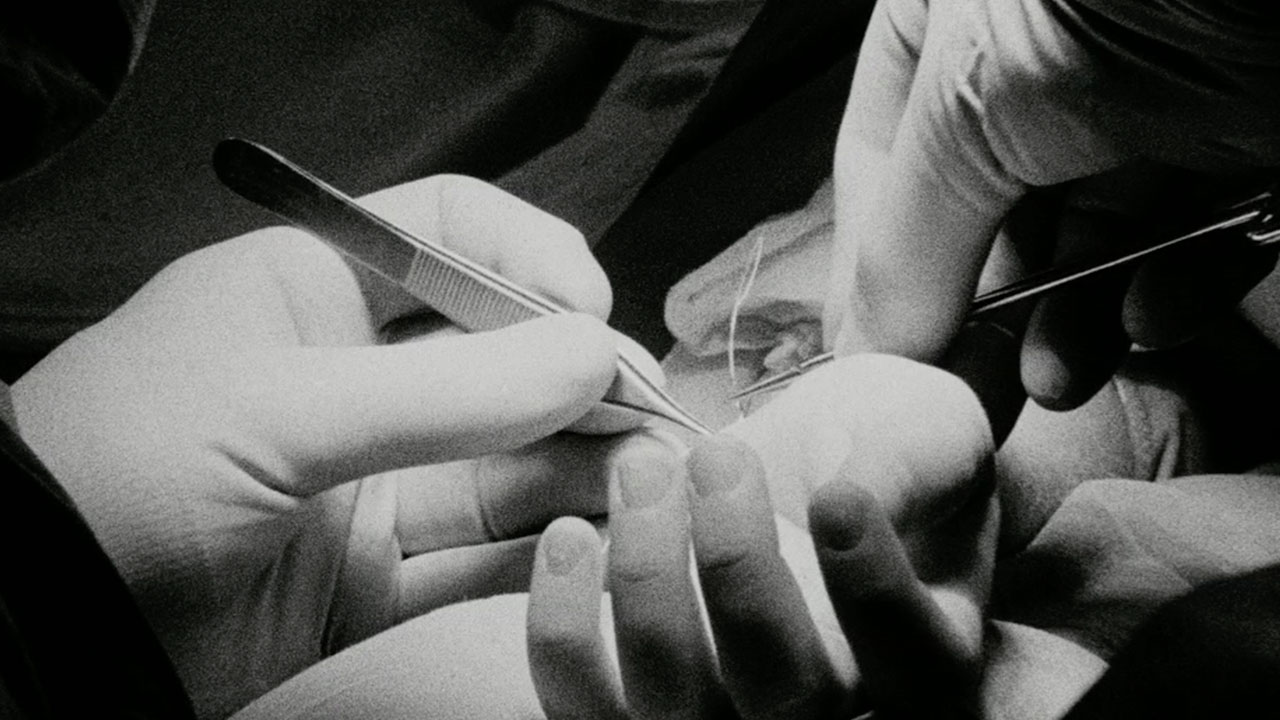 Matters of the Heart
Christina Lammer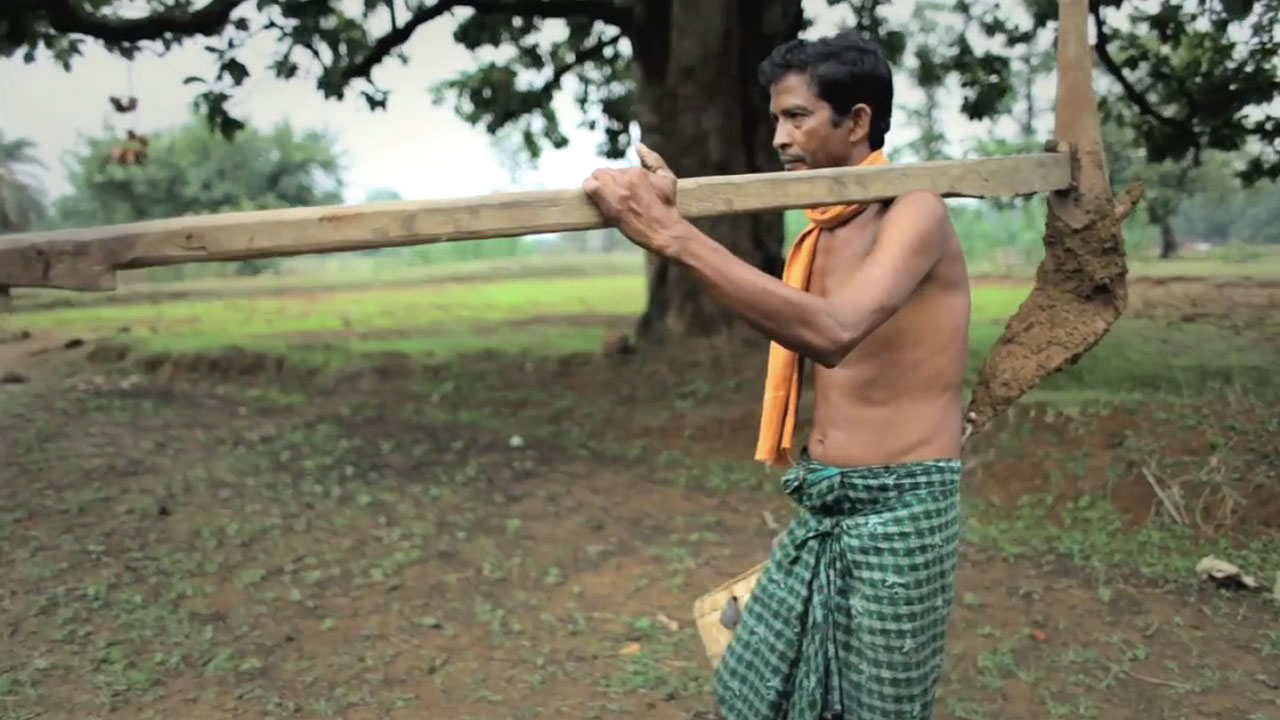 Upendra has Worms
Chintan Gohil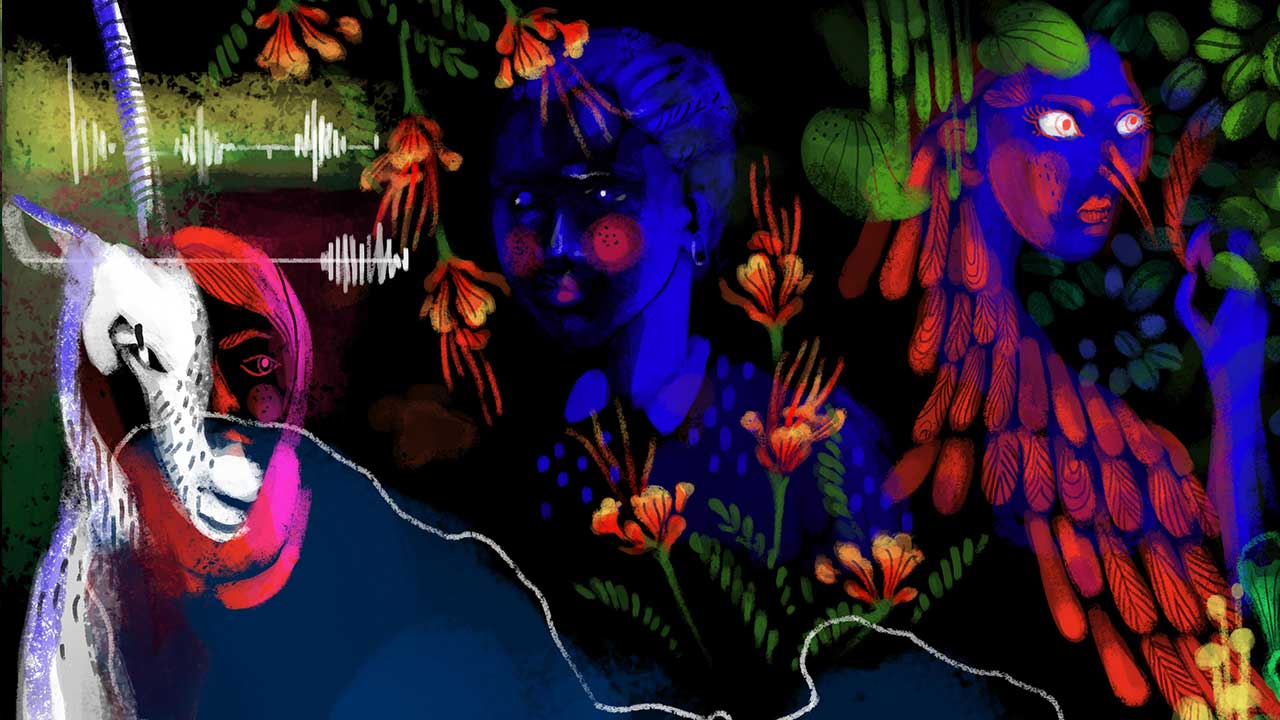 Mosaic
Miryam Charles,Josephine Decker,Alexis Gambis,Barry J Gibb,Ian Harnarine,Noah Hutton,Demelza Kooij,Jeannette Louie,Rachel Mayeri,Sally Warring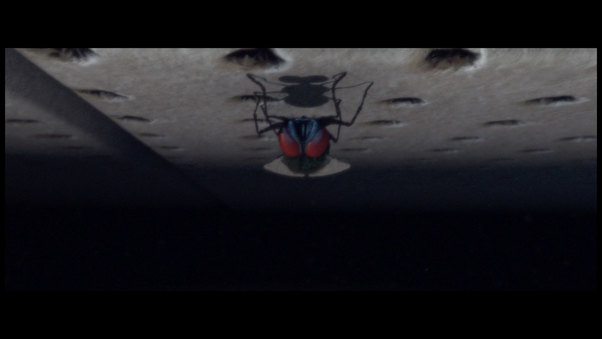 Flesh Computer
Ethan Shaftel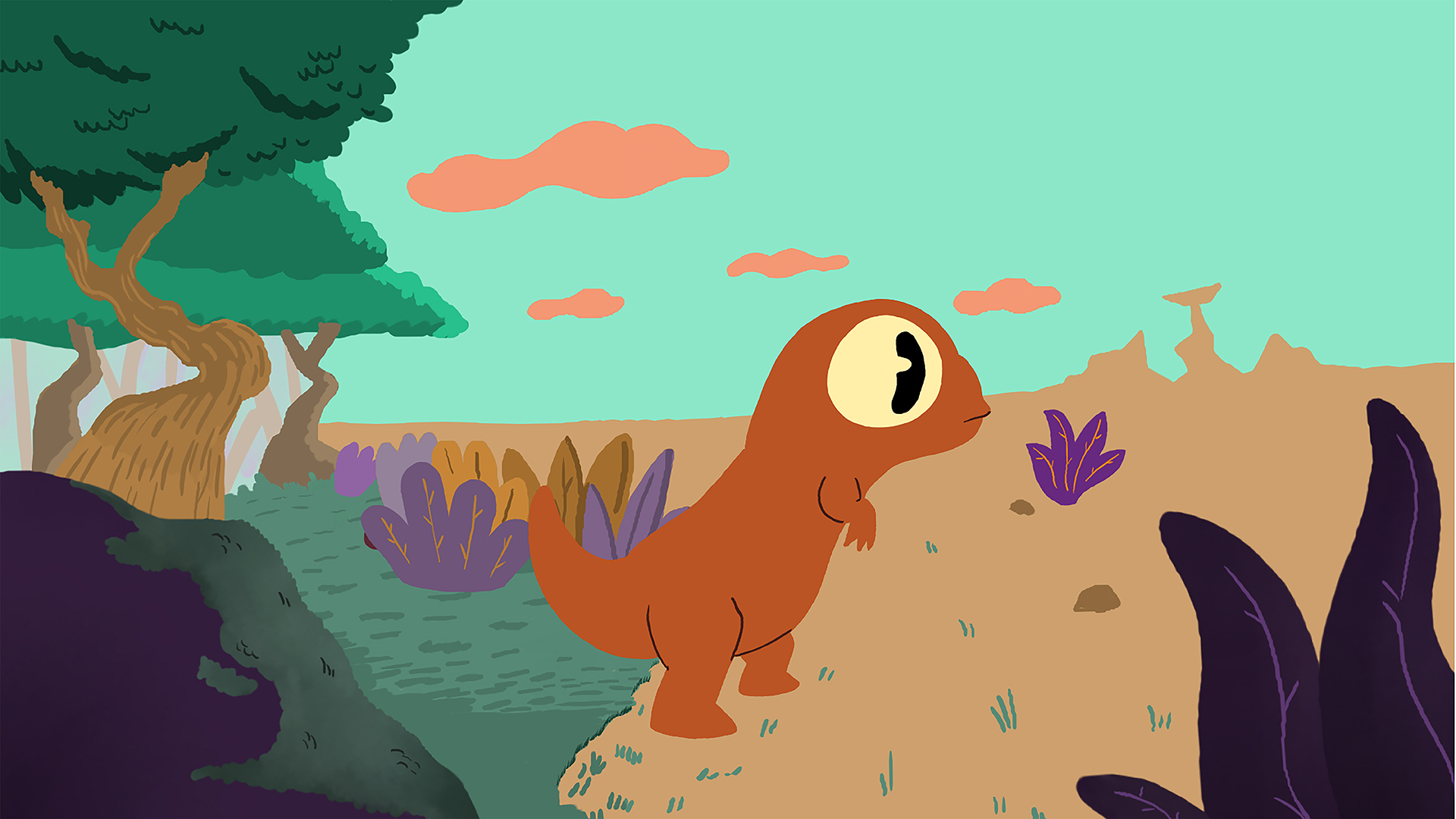 Shmevolution
Nolan J. Downs
Ghost Cell
Antoine Delacharlery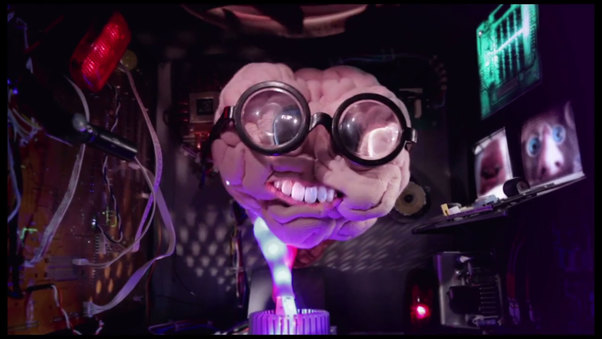 Organopolis
Luis Nieto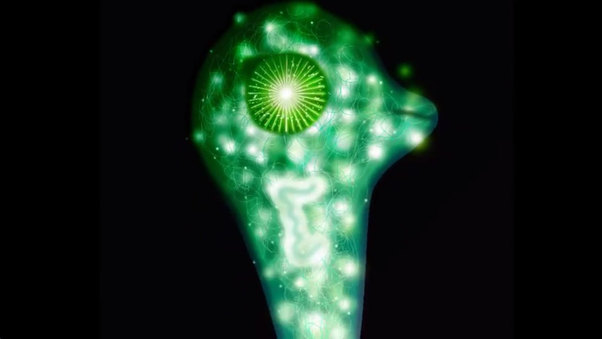 The World of Synthetic Biology
Klemen Trupej
Guests from the Riverside
Hirofumi Nakamoto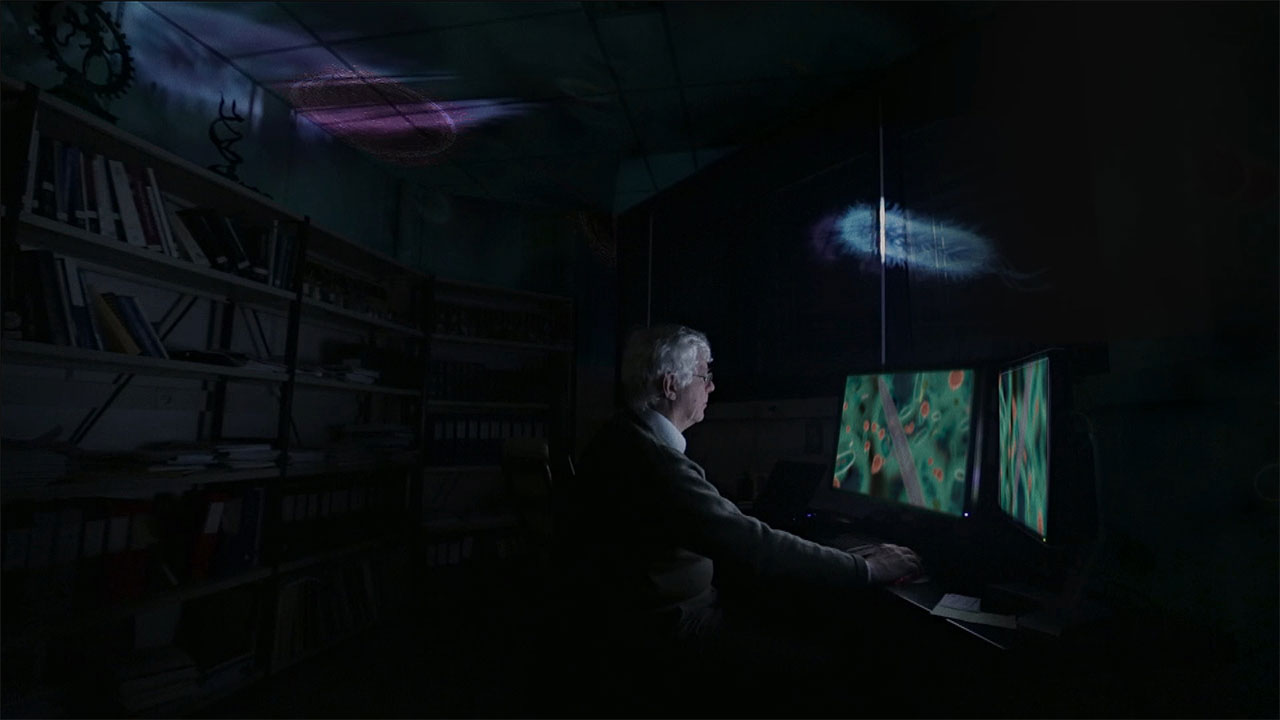 The Gut: Our Second Brain
Cécile Denjean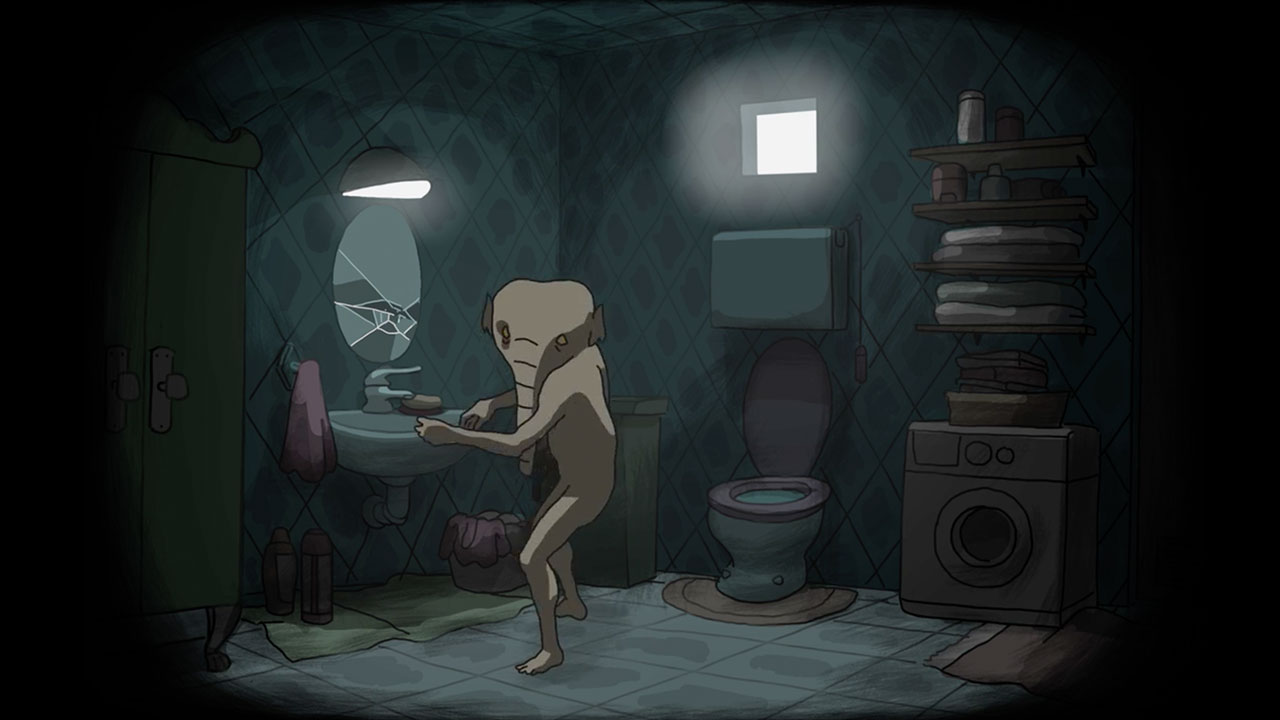 Slom (Breakdown)
David Lovrić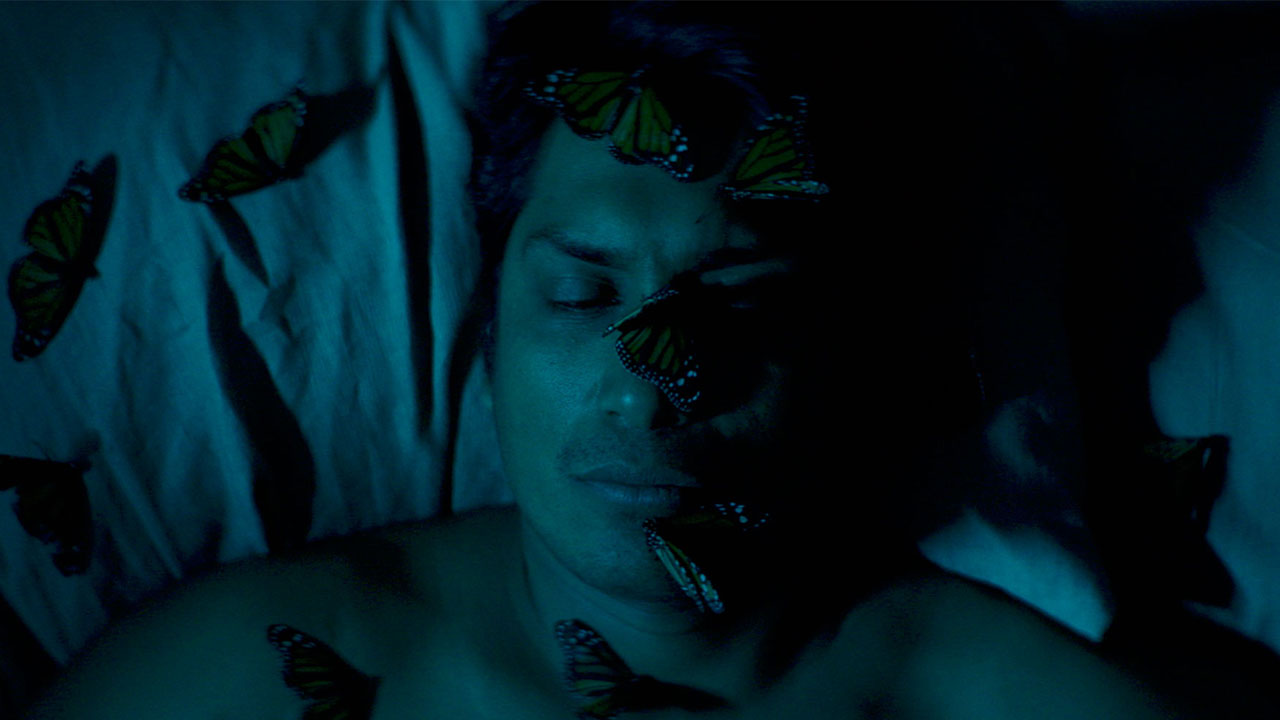 Son of Monarchs
Alexis Gambis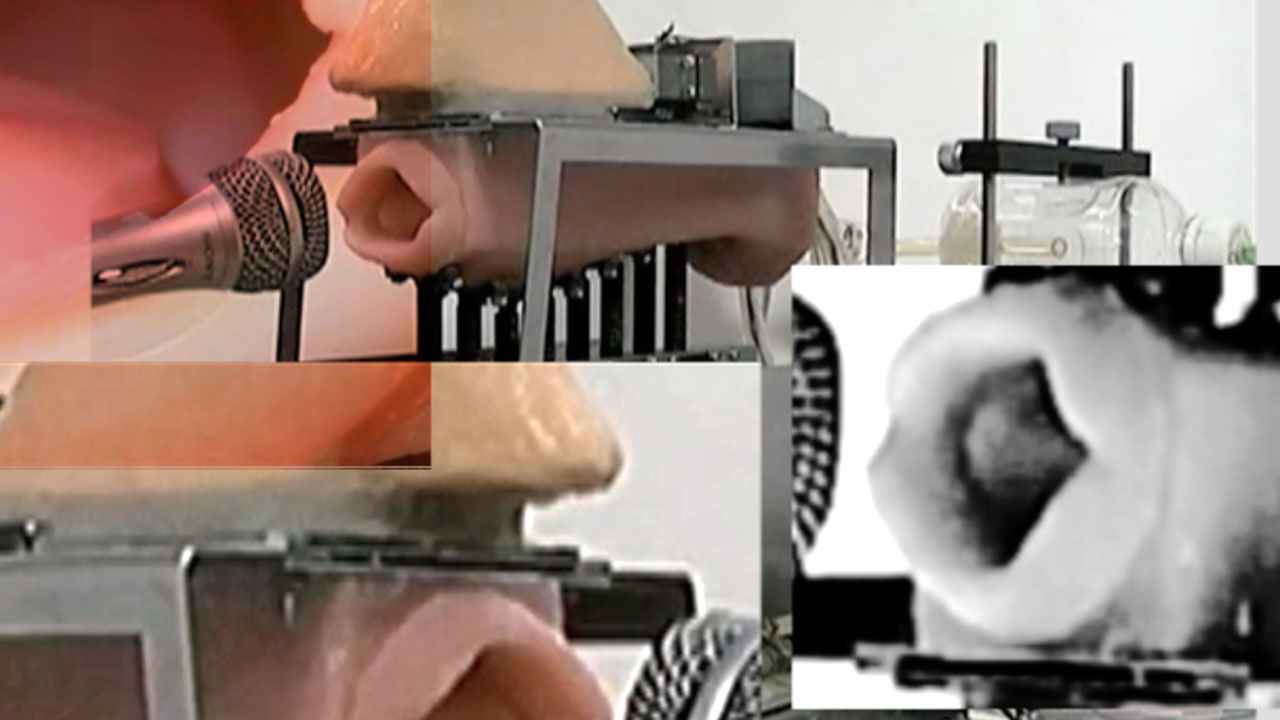 Notes on Noise 01 Hoffmann's Hymn
Norbert Pfaffenbichler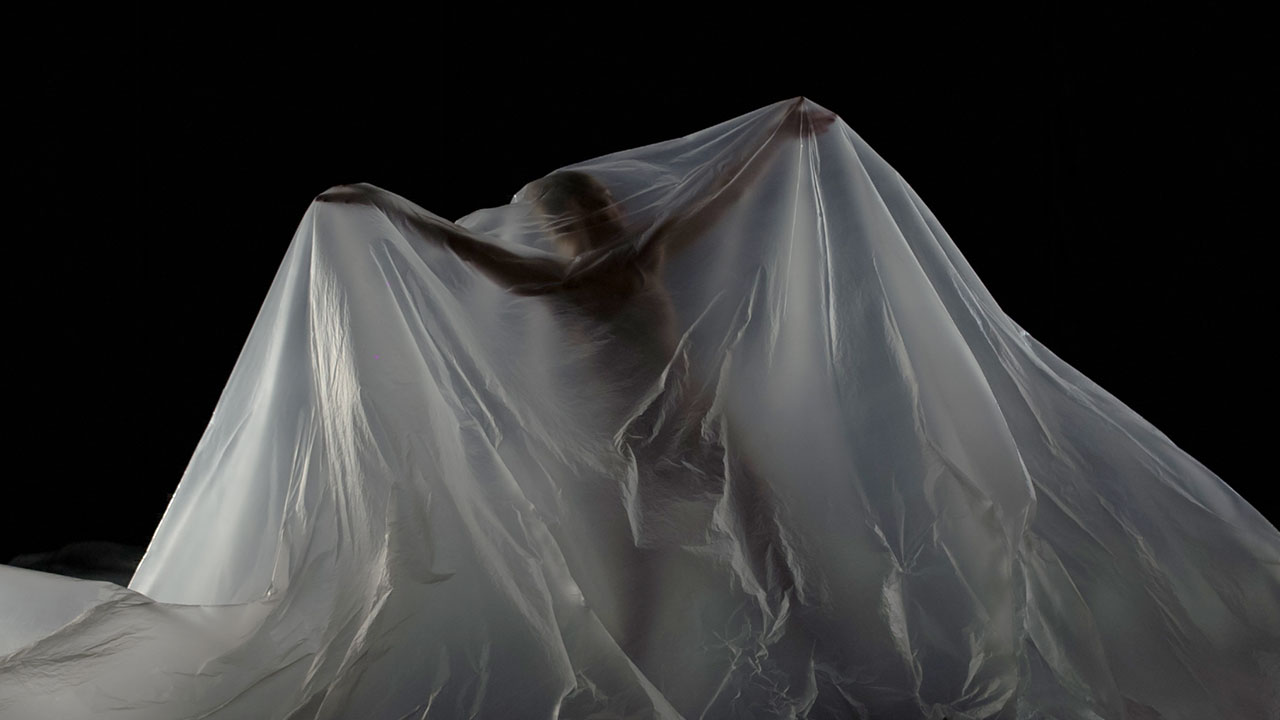 The Act of Breathing
Hana Yamazaki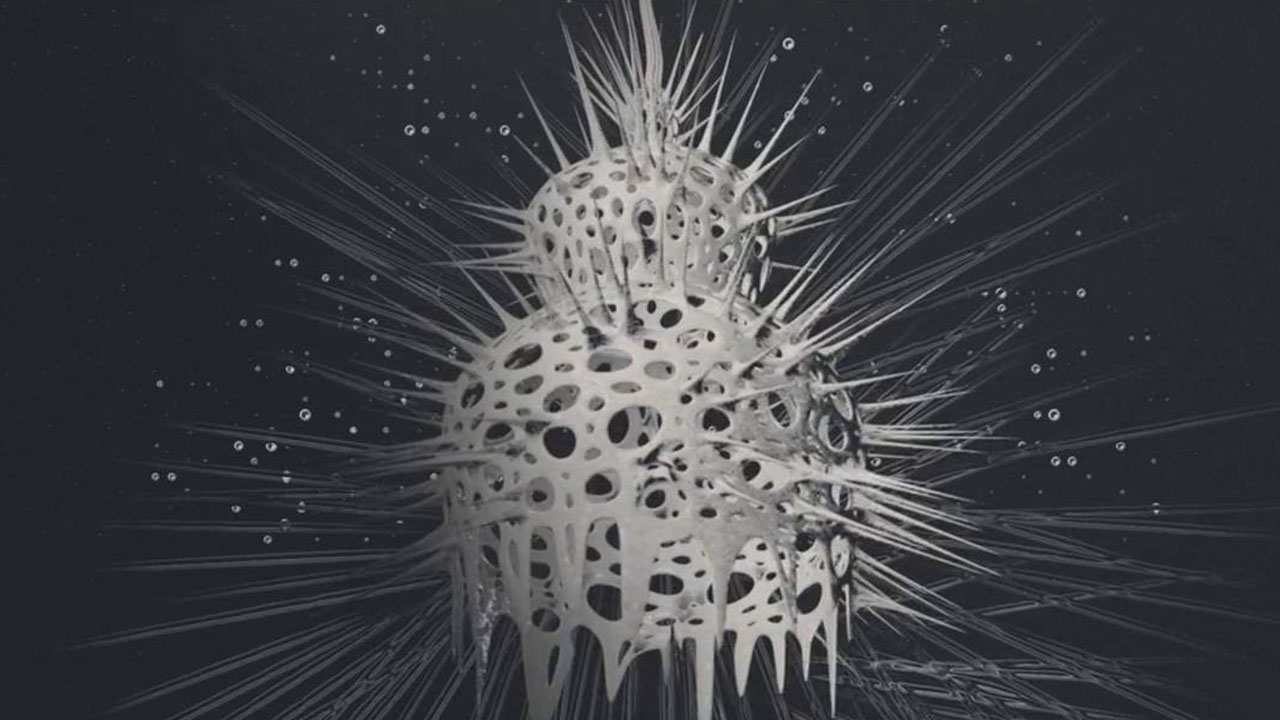 Far Beneath the Seashore
Asya Dyro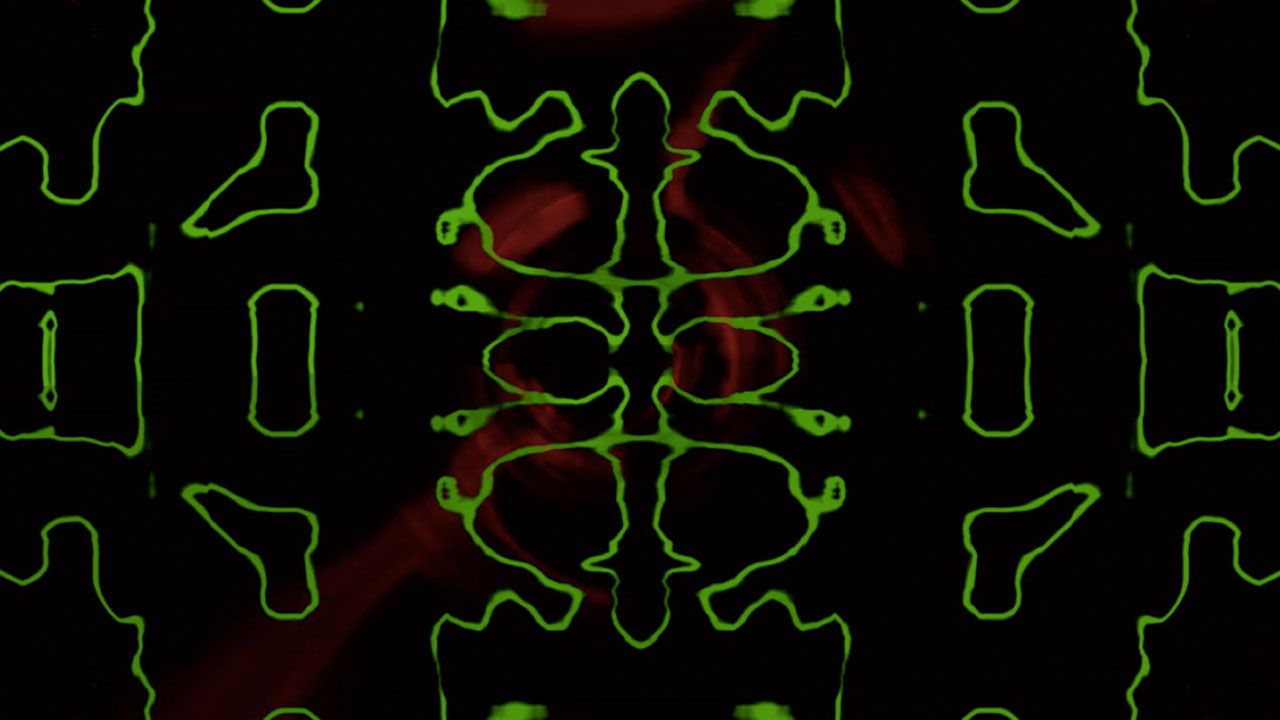 SYN
Harshini Karunaratne
Birds
Ulu Braun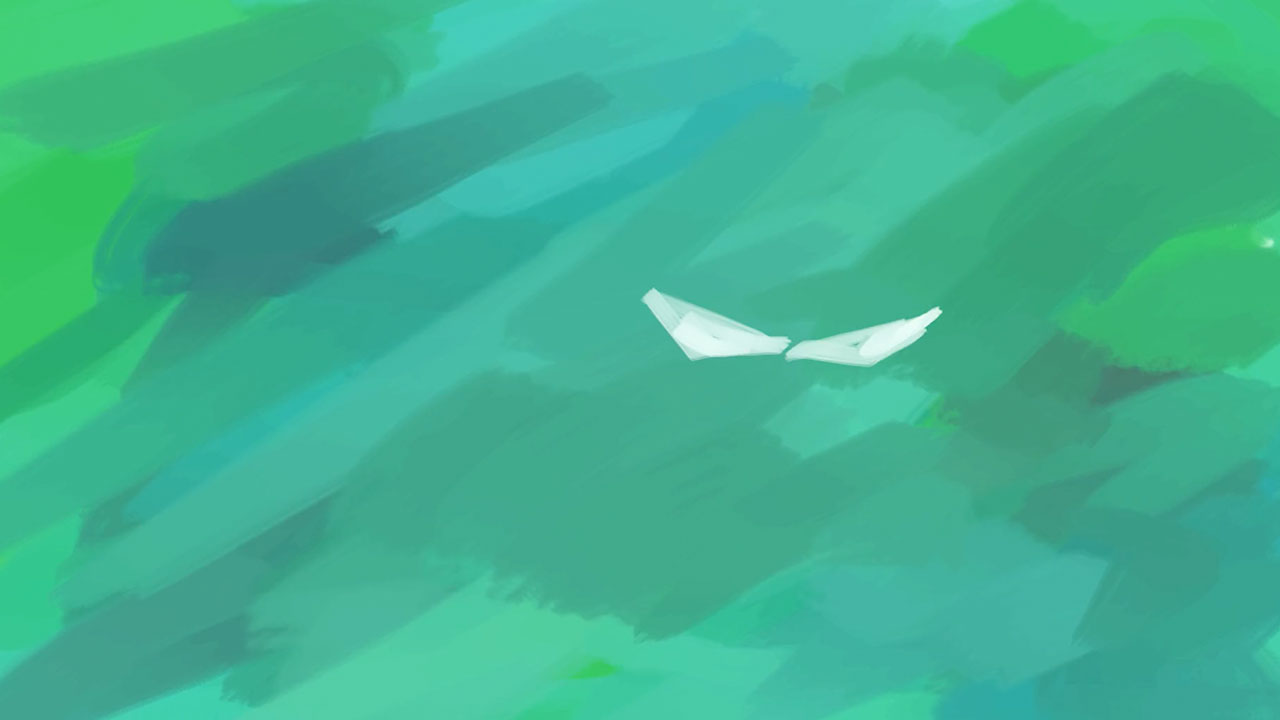 Slow Rings
Susan Sun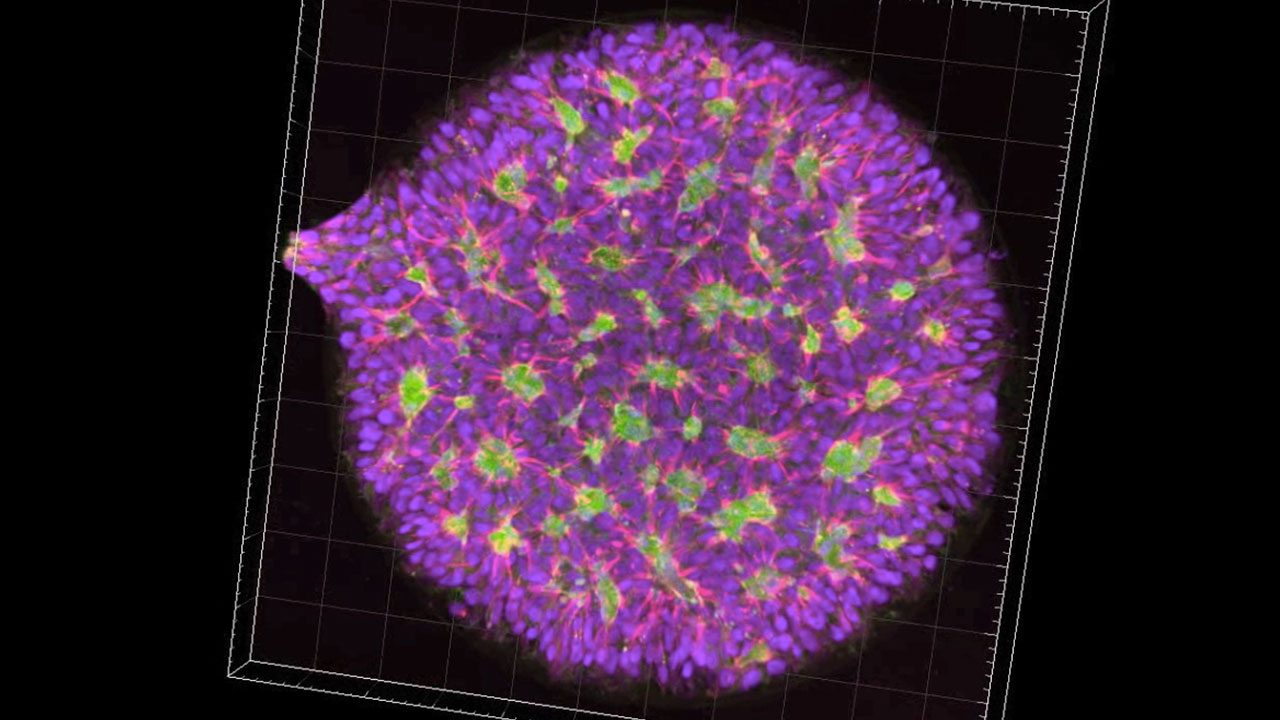 Undifferentiated pluripotent human embryonic stem cells (20X)
Gist Croft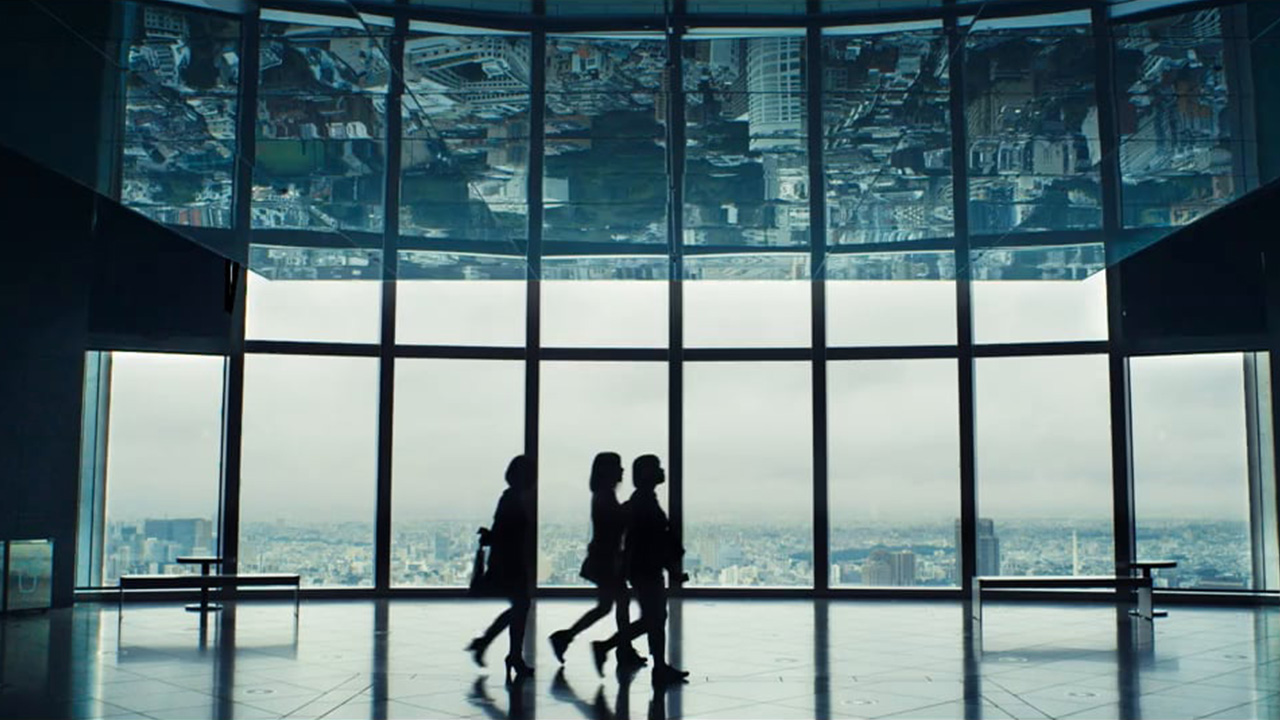 Mars Closer
Annelie Boros,Vera Maria Brückner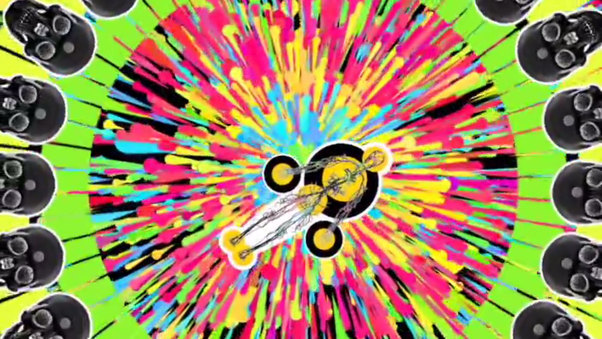 Nanosporin AI
Stephen Hal Fishman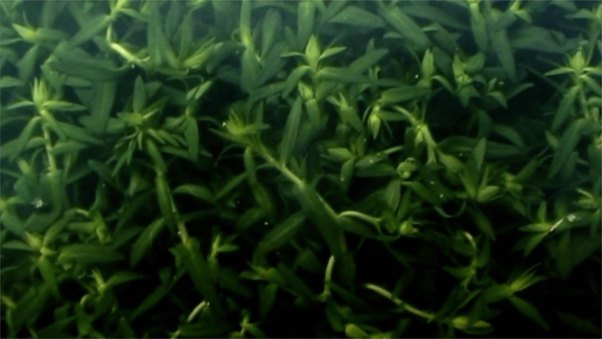 Grow
Johan Rijpma,Berend van Eerde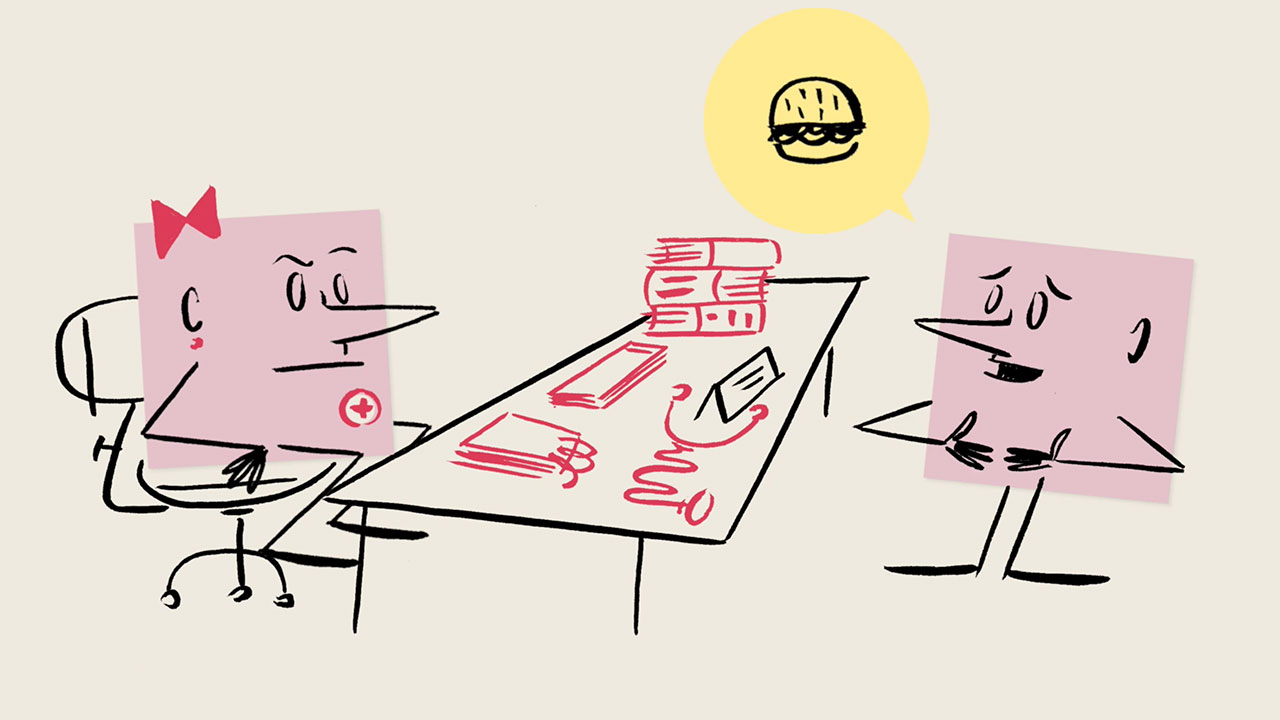 Animated Science: Nutrition
Luis Perez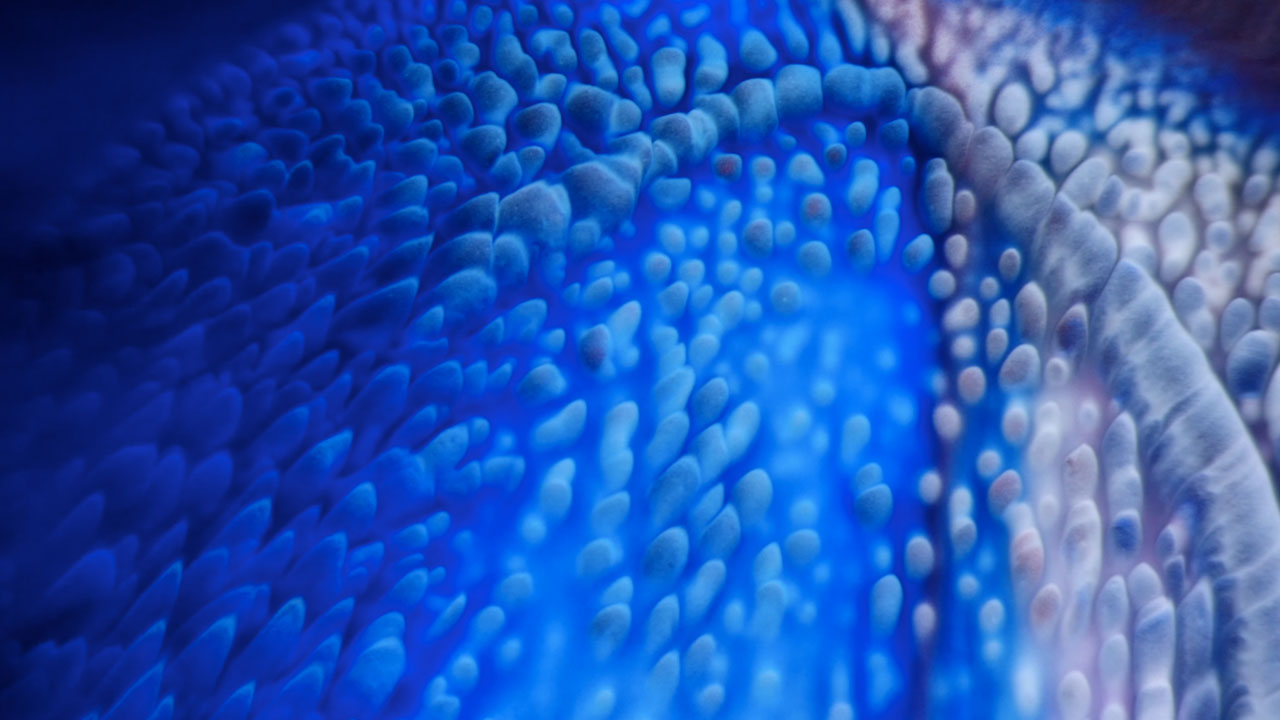 MINIGLOBELET IV
Wenting Zhu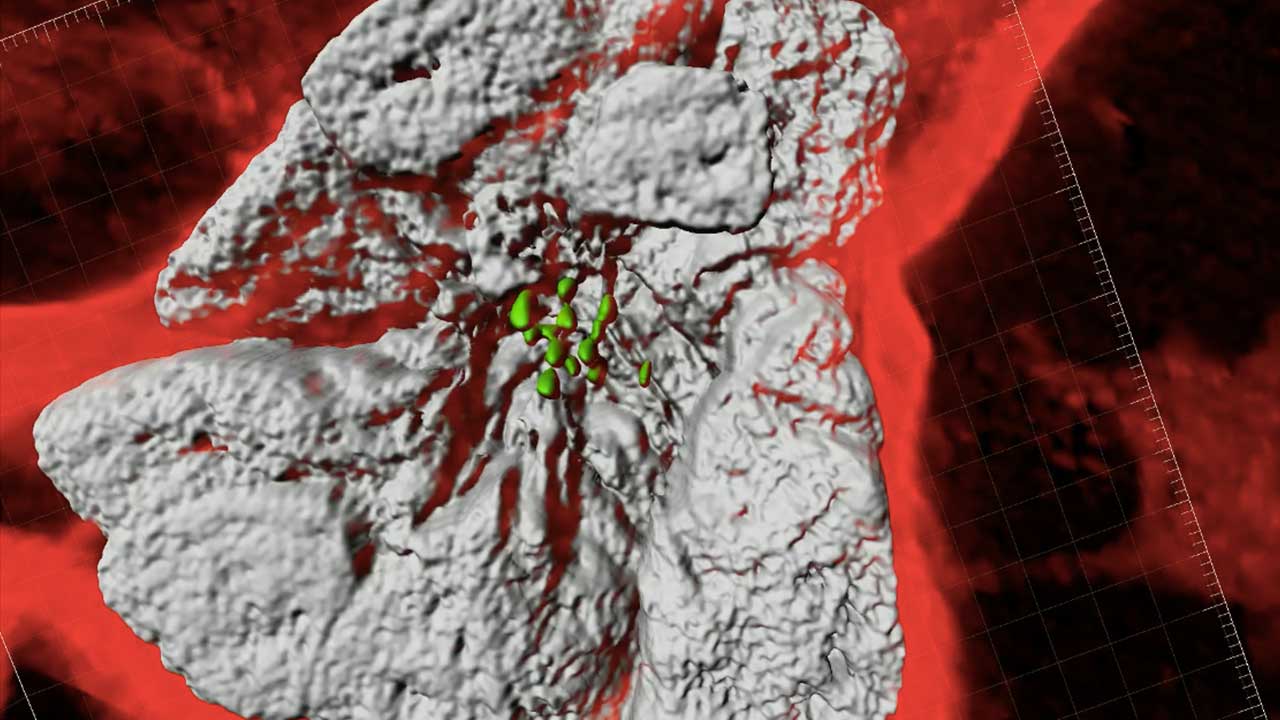 Huntington's Disease Neuron
Gist Croft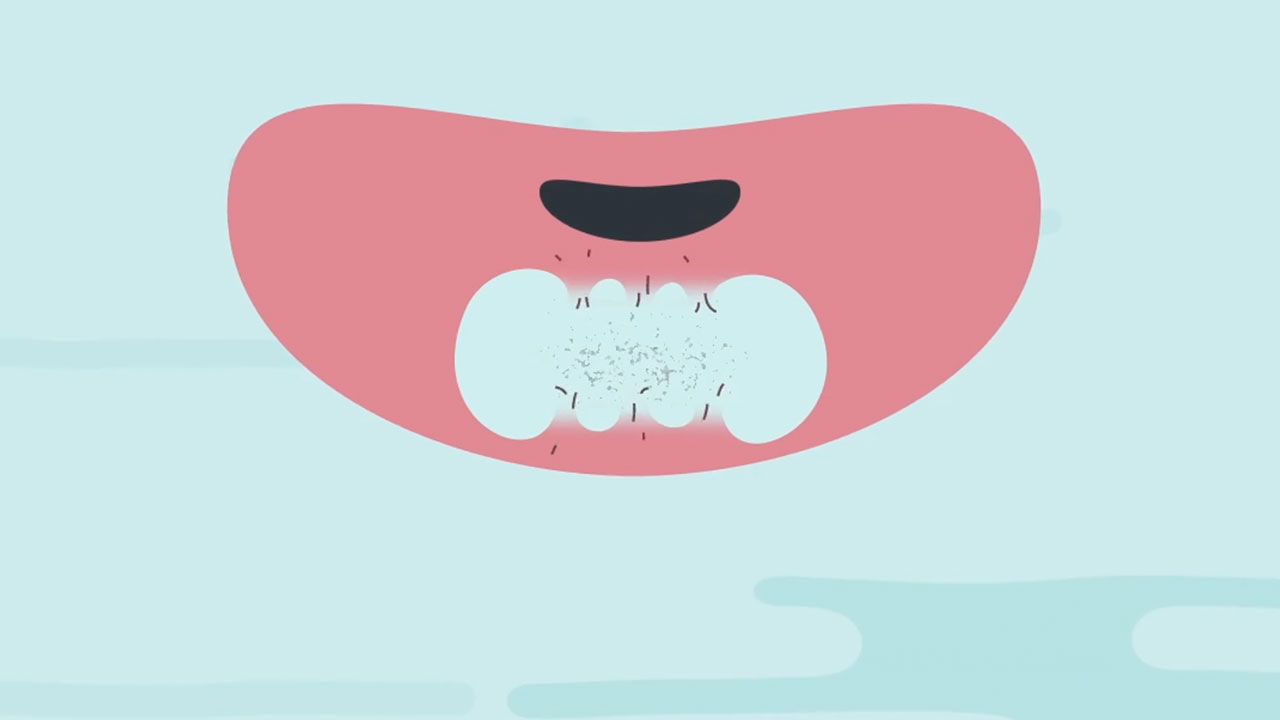 Symbiogenesis
Ramin Rahni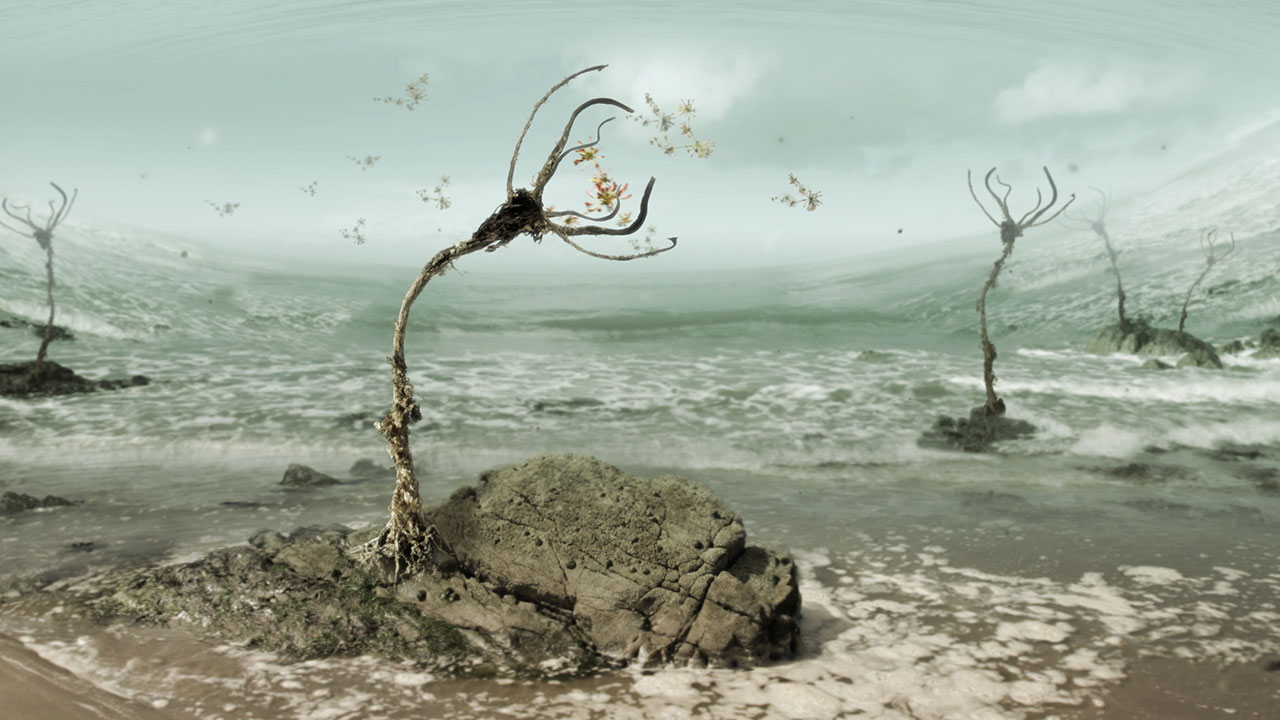 The Nose
Seán Vicary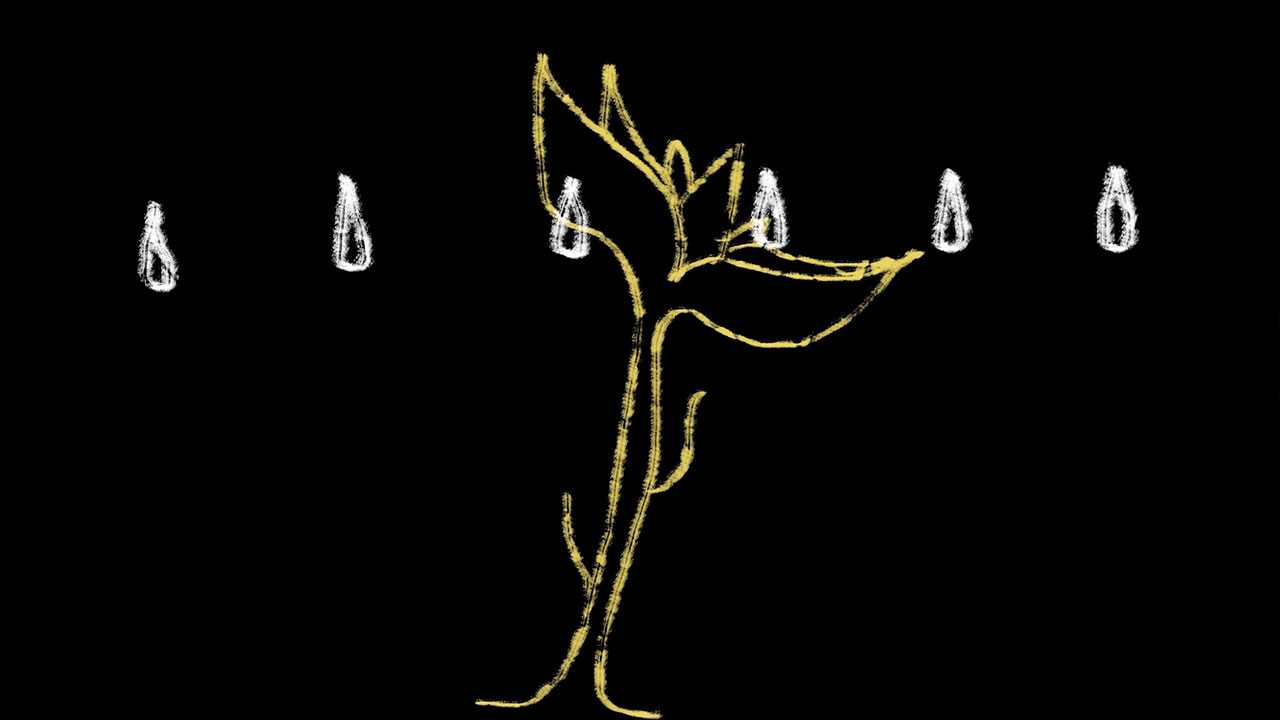 Lace Murex
Crystal Yip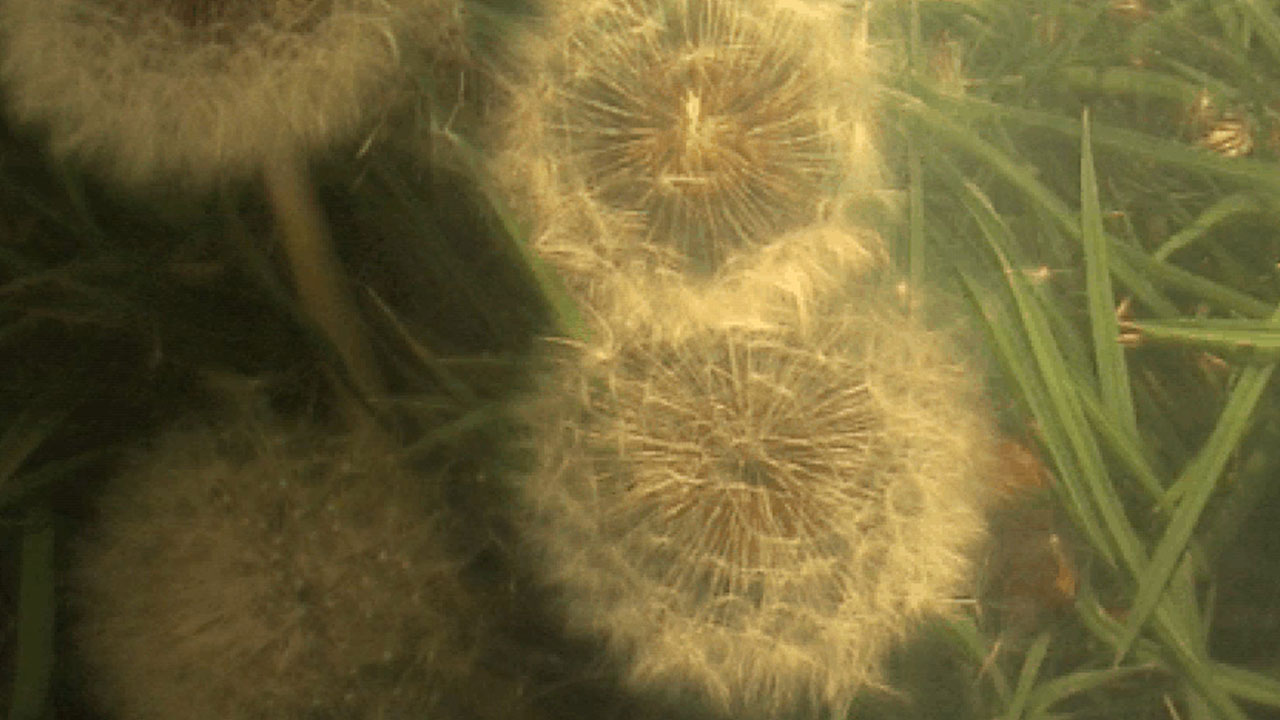 Groeien
Johan Rijpma,Berend Van Eerde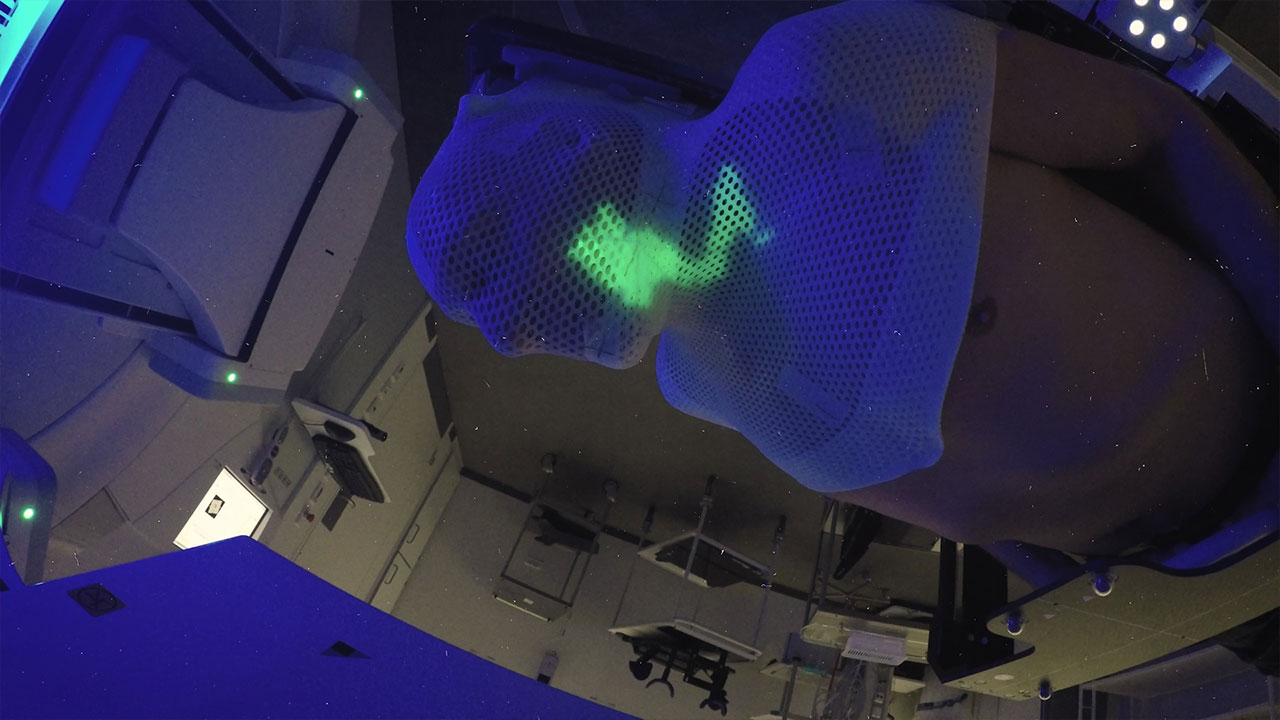 Cross Section
René Georg Johansen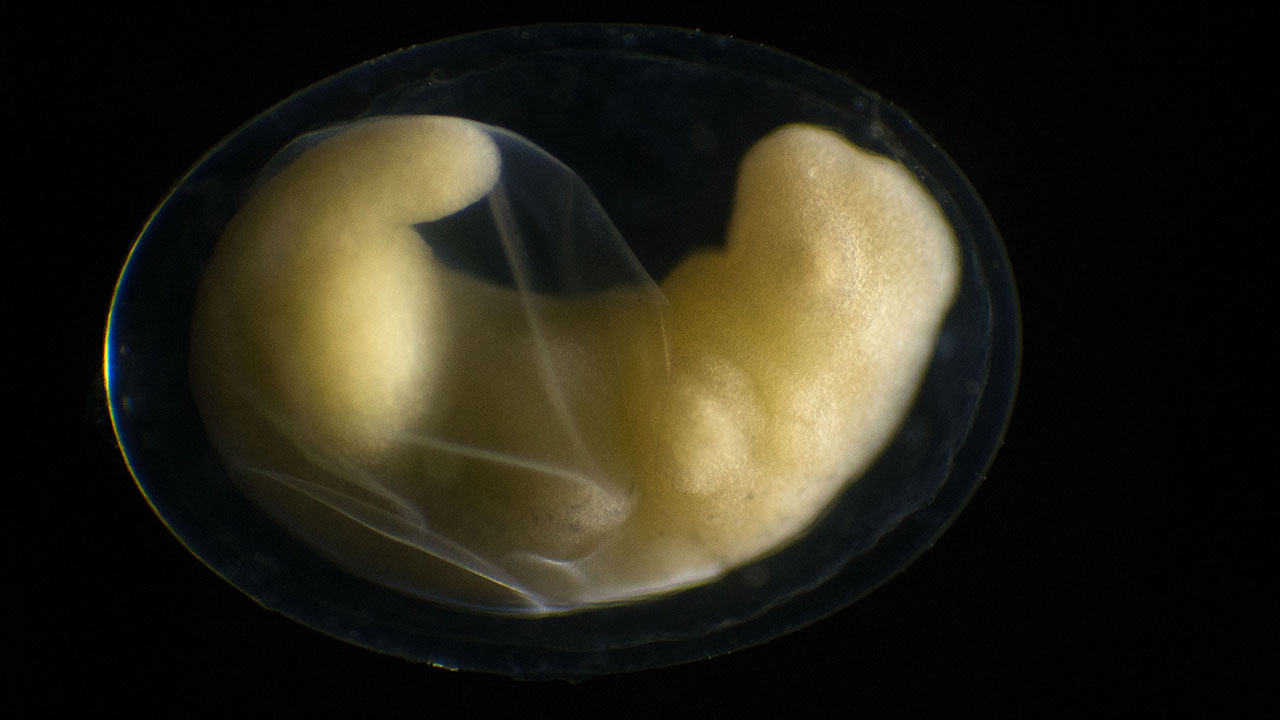 Becoming
Jan van IJken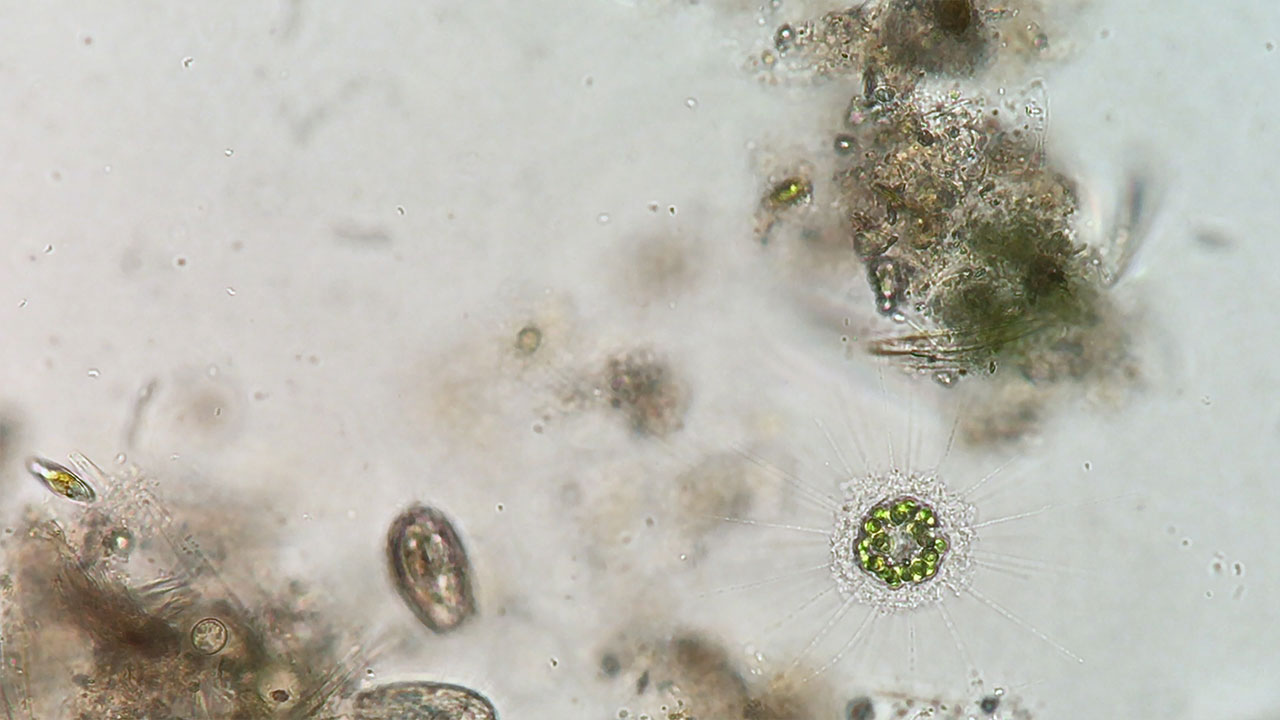 Heliozoan
Sally Warring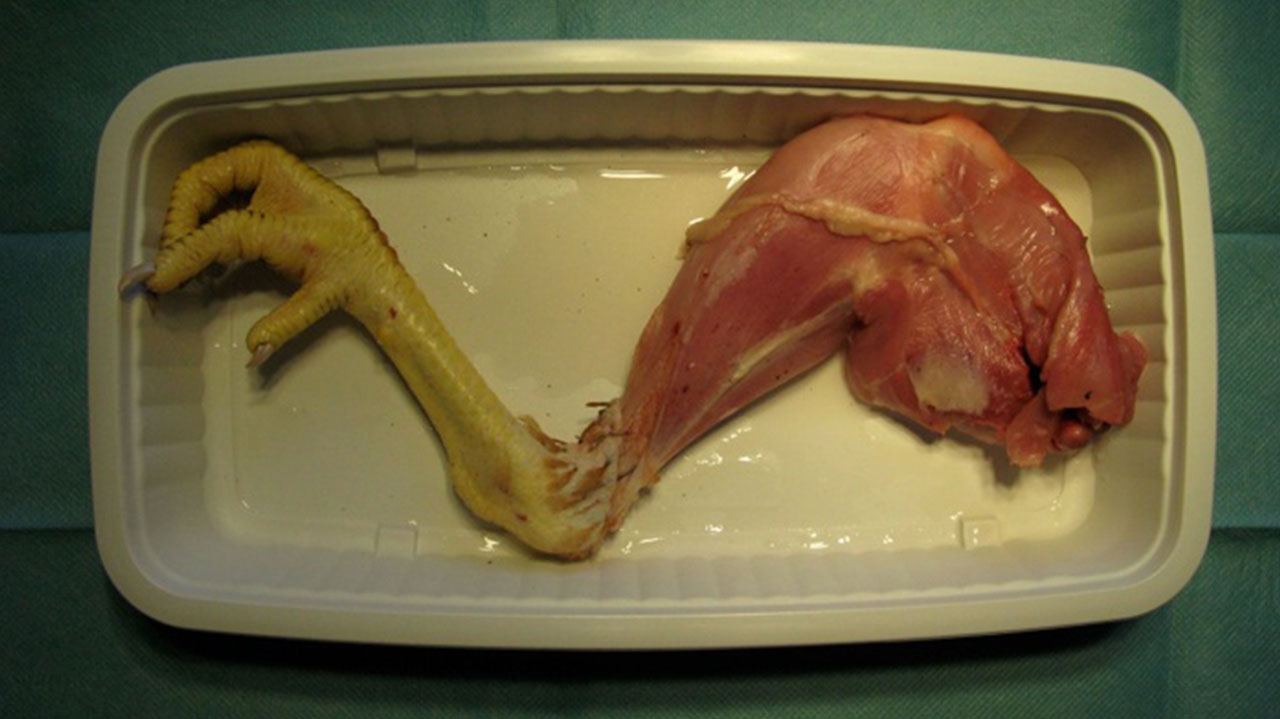 The Making of a Chicken
Mael Le Mée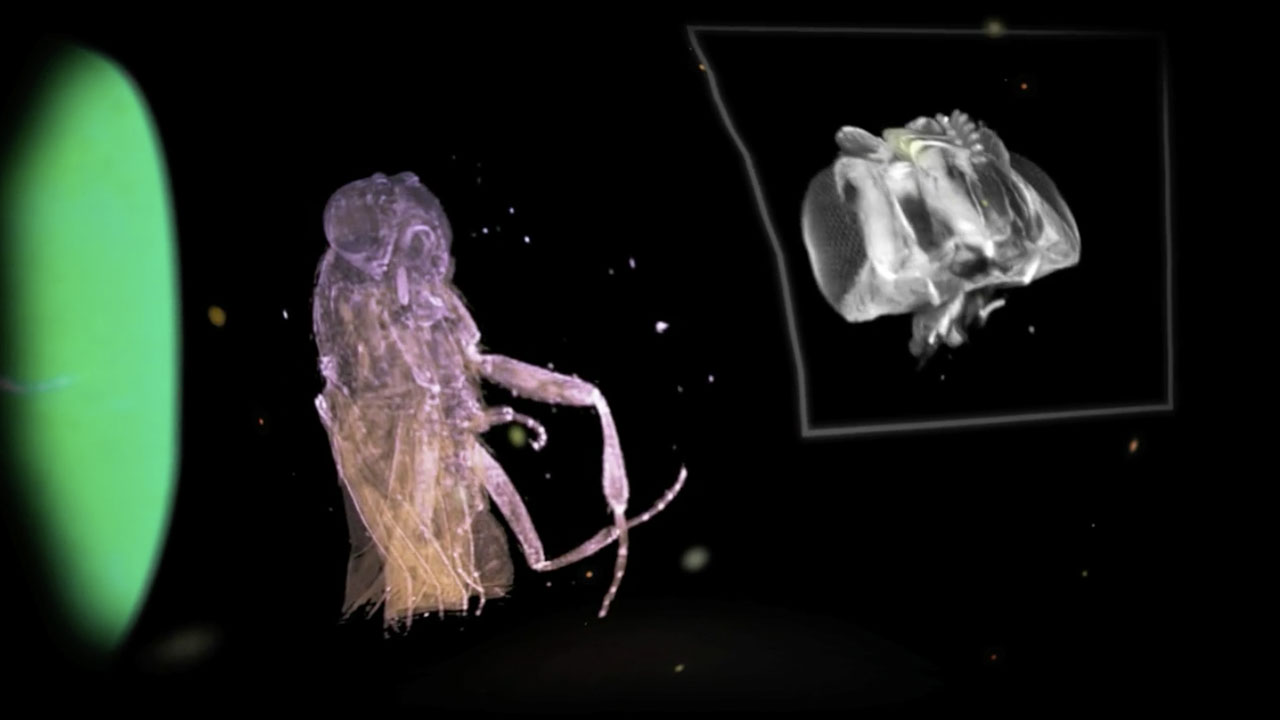 Evolution
Eskil Waldenstrøm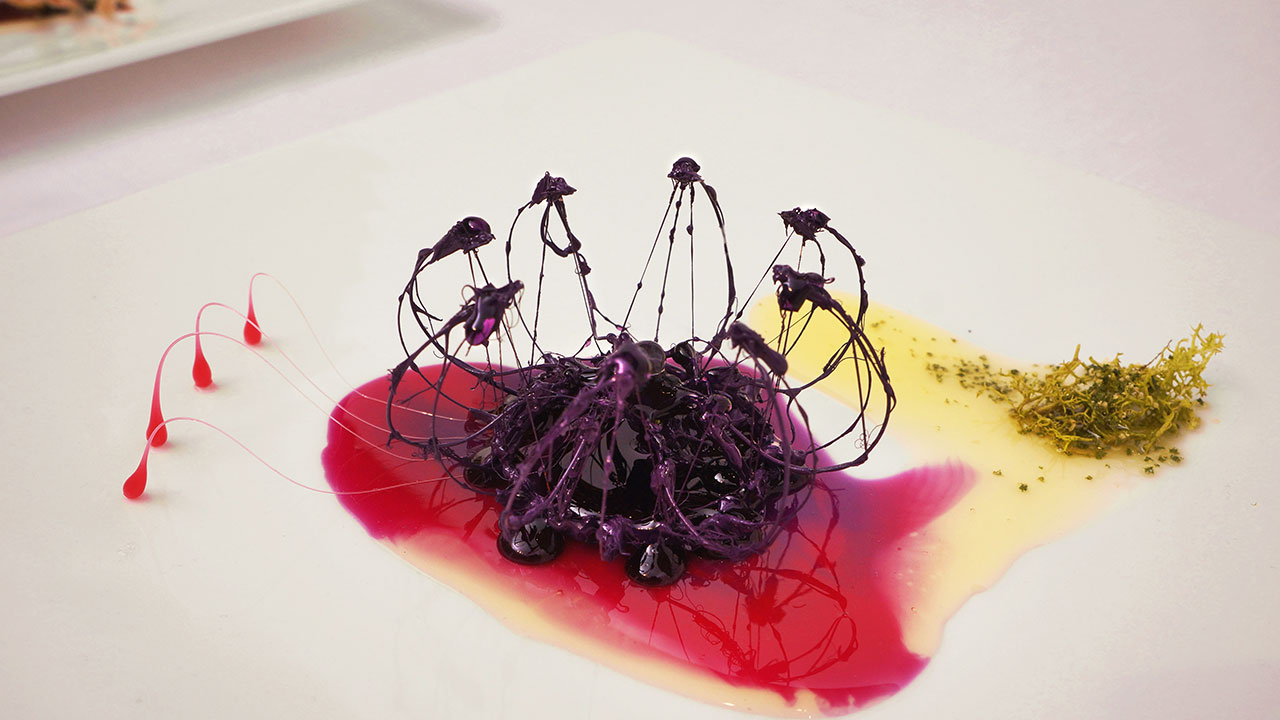 Living Food
Minsu Kim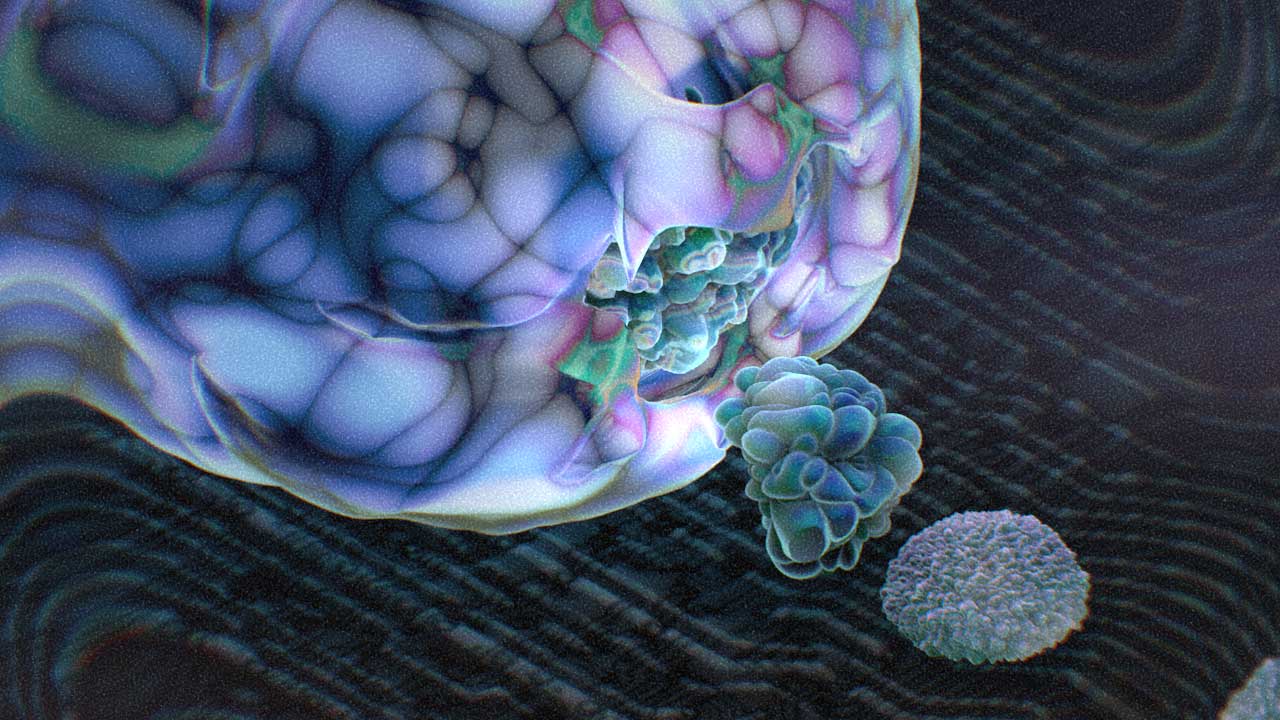 Immunecraft
Eric Schockmel,Megan MacLeod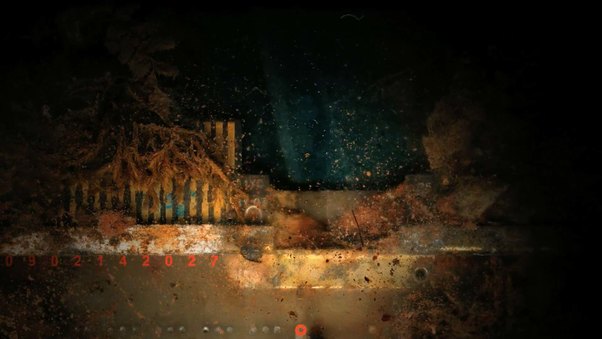 Ants in My Scanner
François Vautier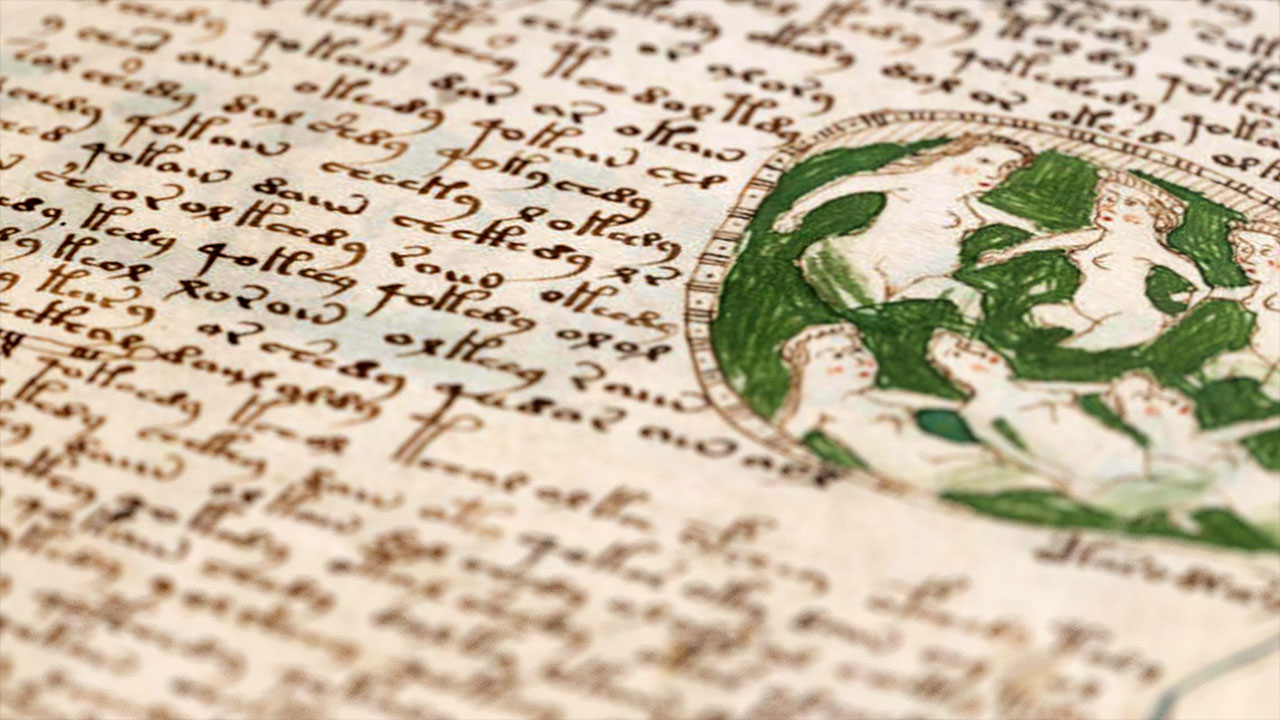 The Voynich code
Tiago Marconi
L'hippocampe (The Seahorse)
Jean Painlevé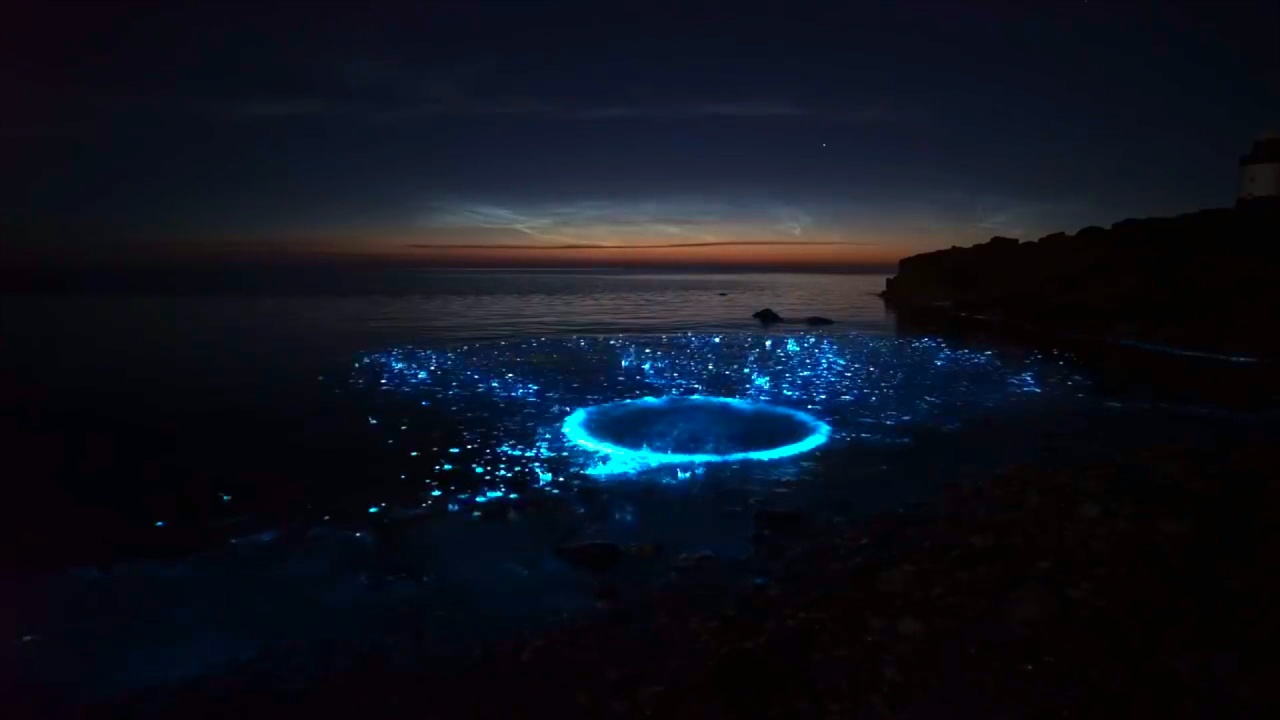 Living Light
Iwan Evans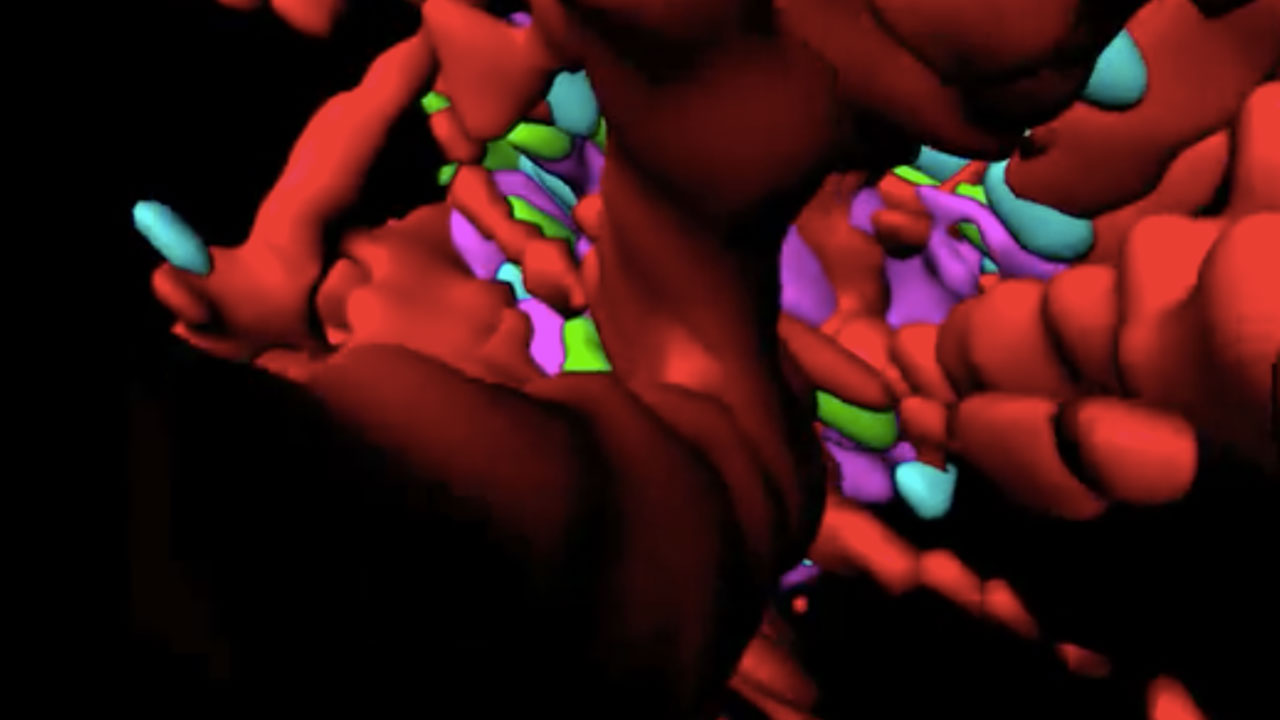 Neural rosettes: close up and surface modeling
Gist Croft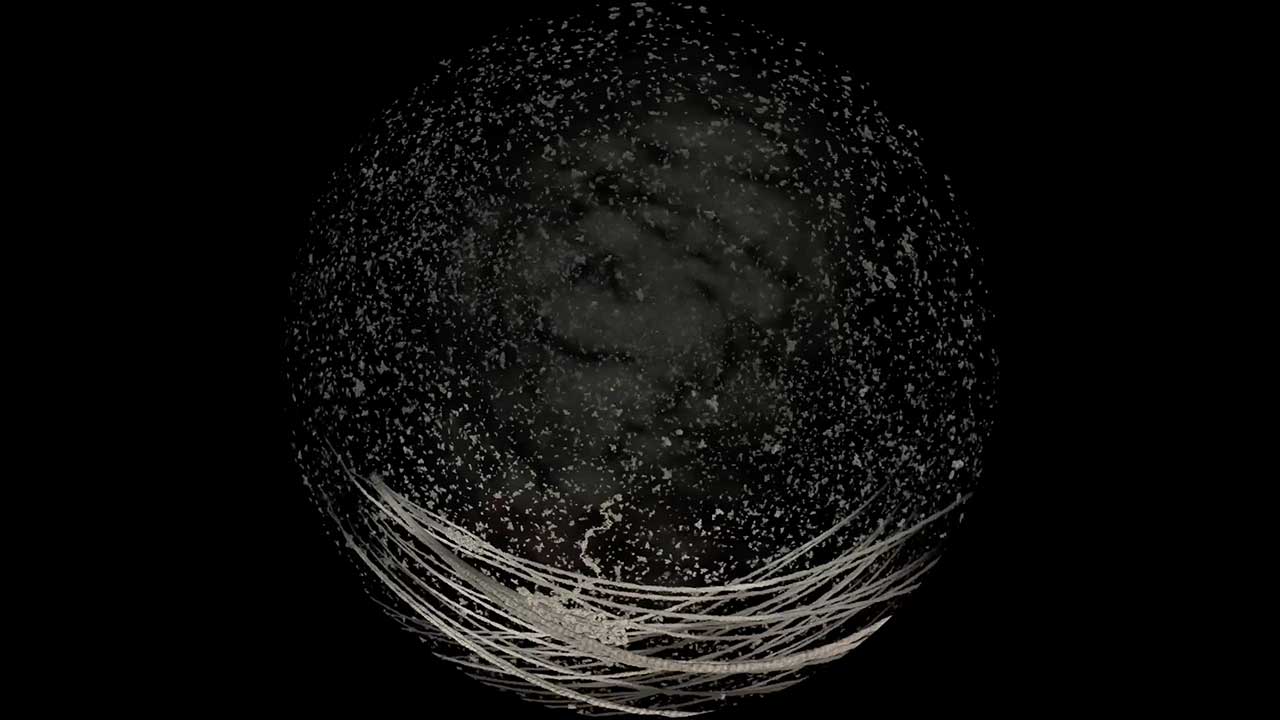 Nanoplanet
Monica Zoppè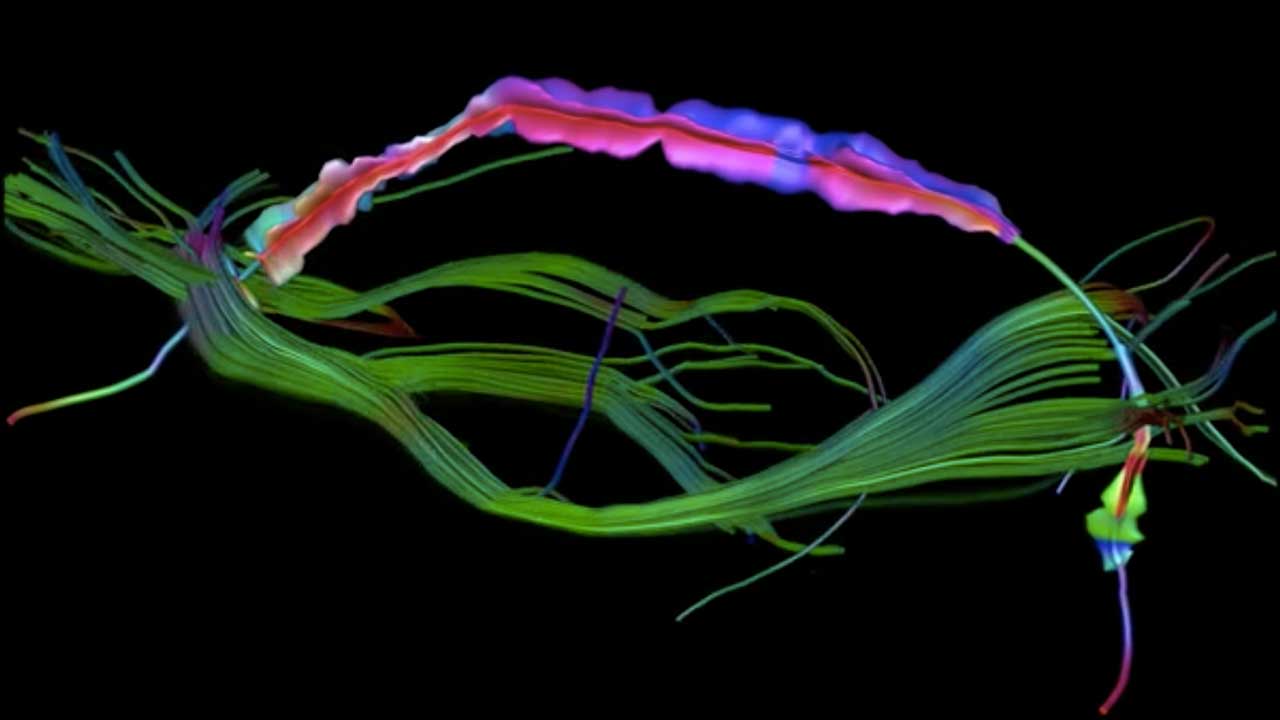 Visualizing Crossing Fibers
Sjoerd Vos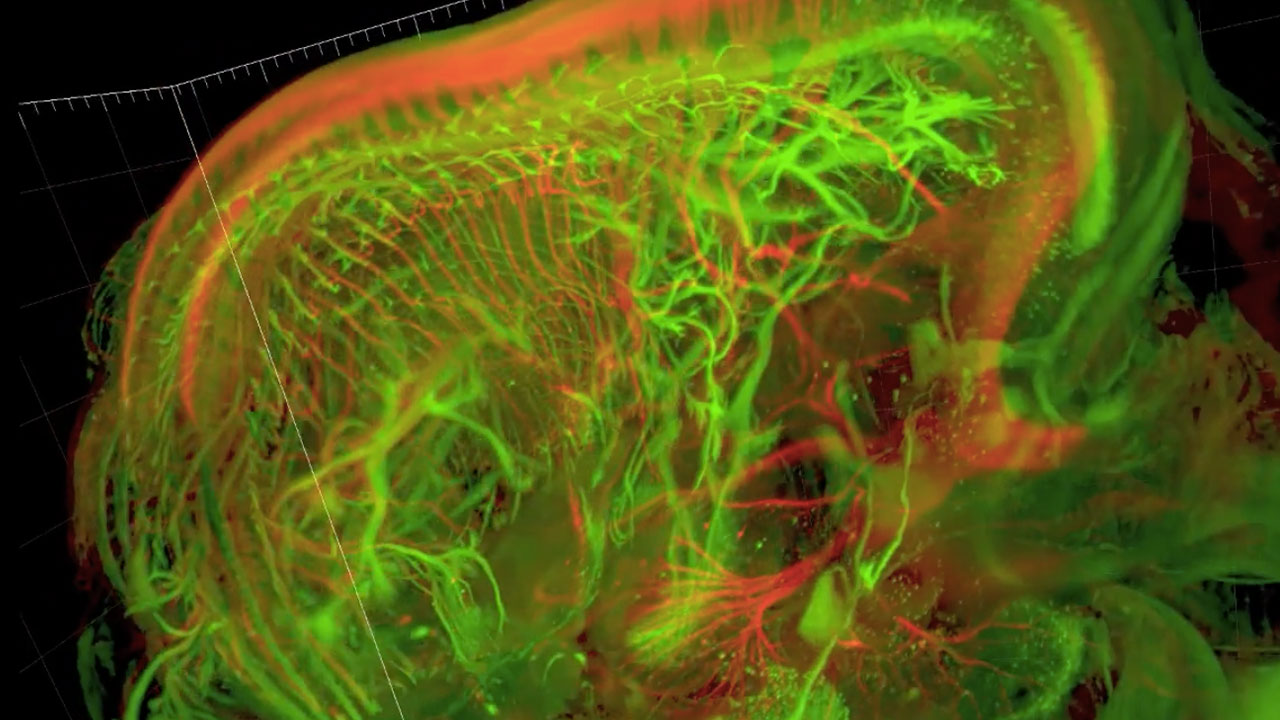 Sensory and motor nerves of the mouse embryo at 13.5 days
Gist Croft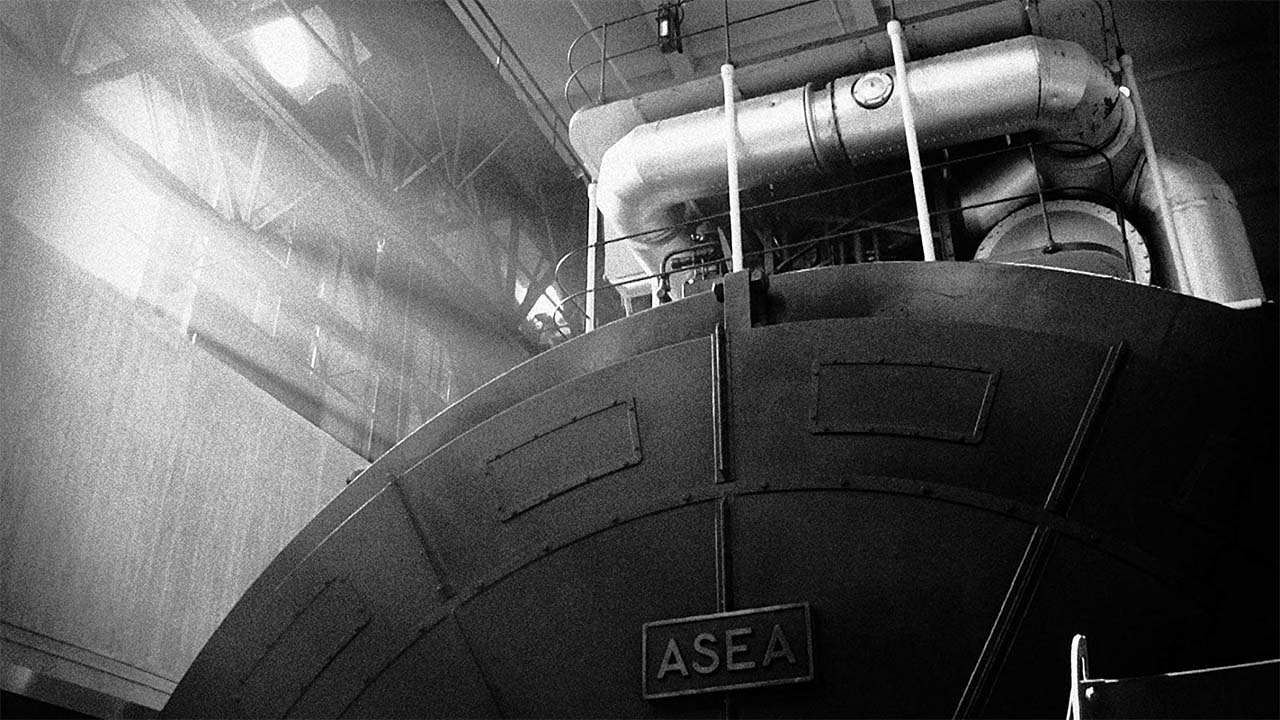 Simple Machines
H. Paul Moon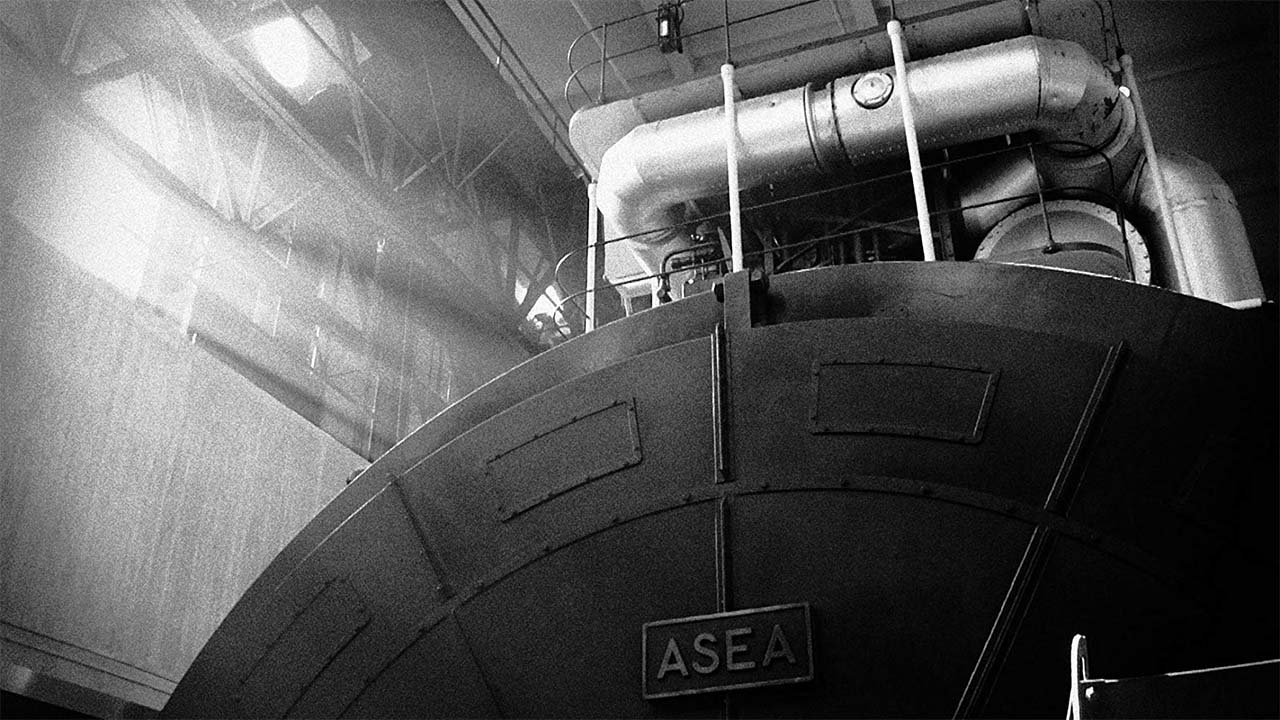 Simple Machines
H. Paul Moon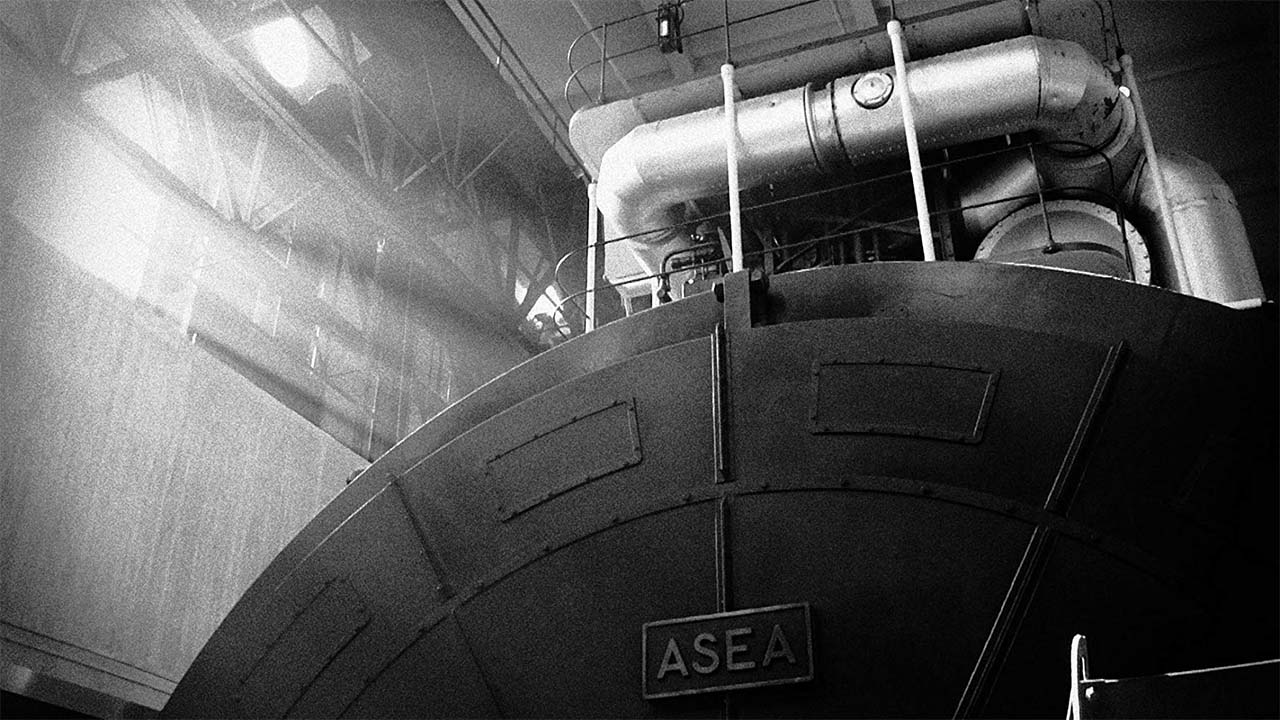 Simple Machines
H. Paul Moon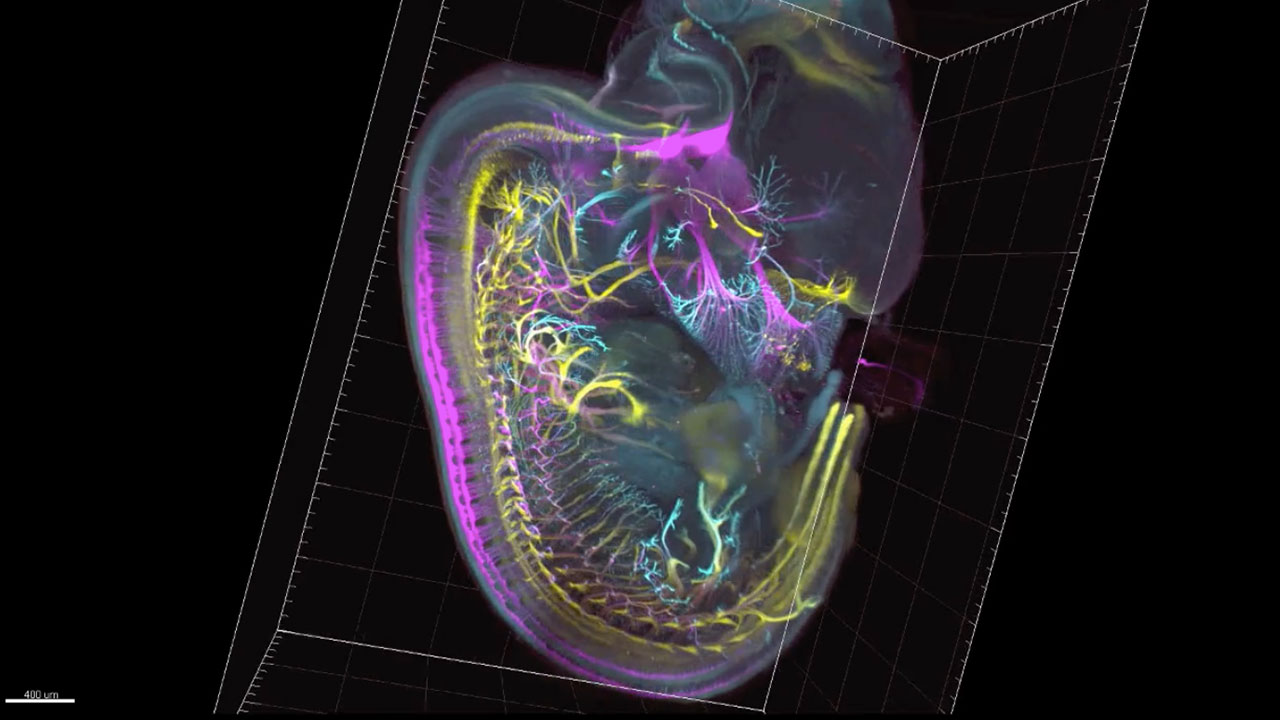 Sensory and motor nerves of the mouse embryo at 12.5 days
Gist Croft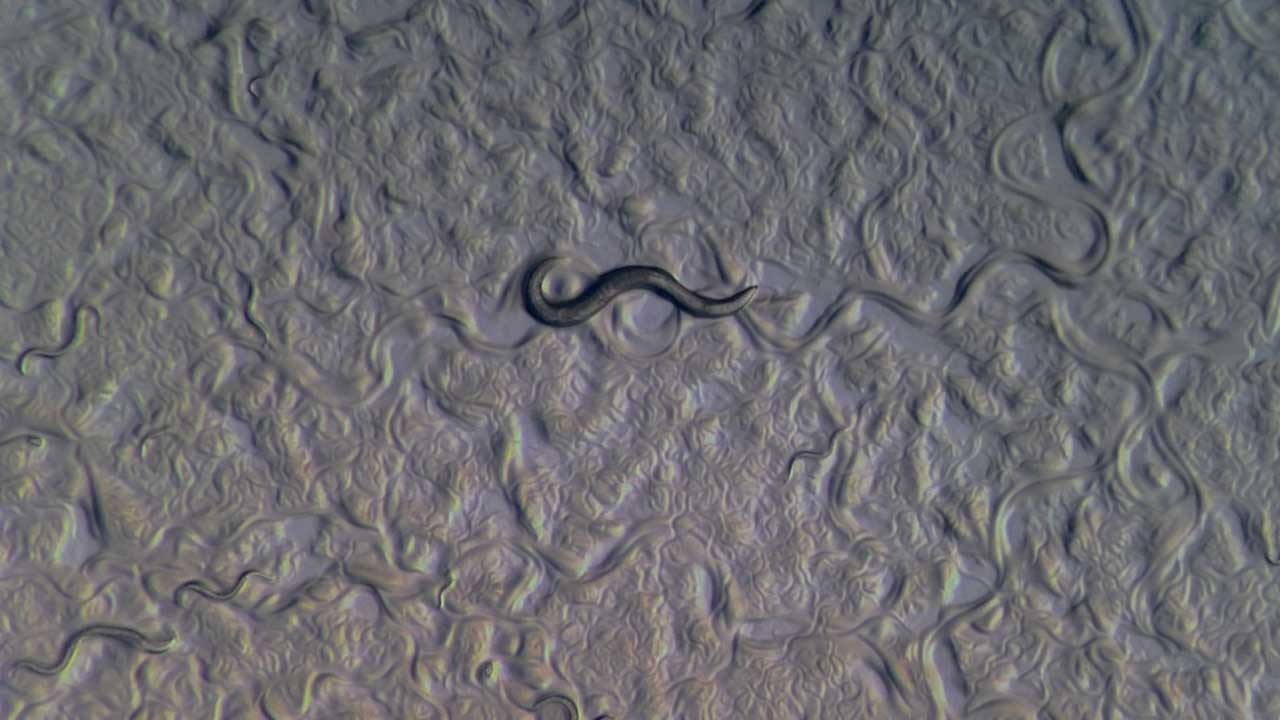 The Earth Dwelling nematode worm Caenorhabditis elegans.
Du Cheng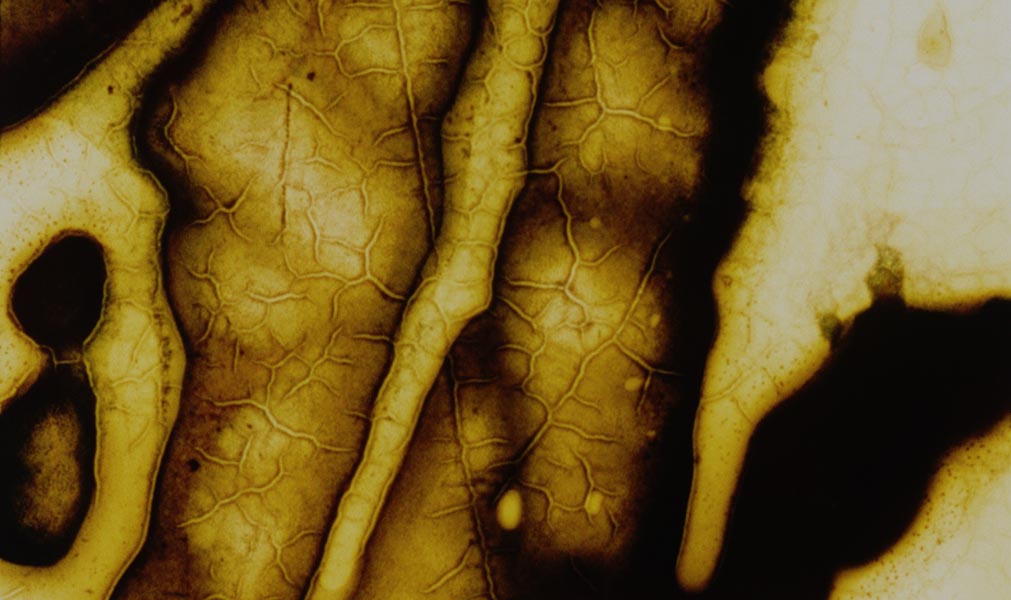 The Mulch Spider's Dream
Karel Doing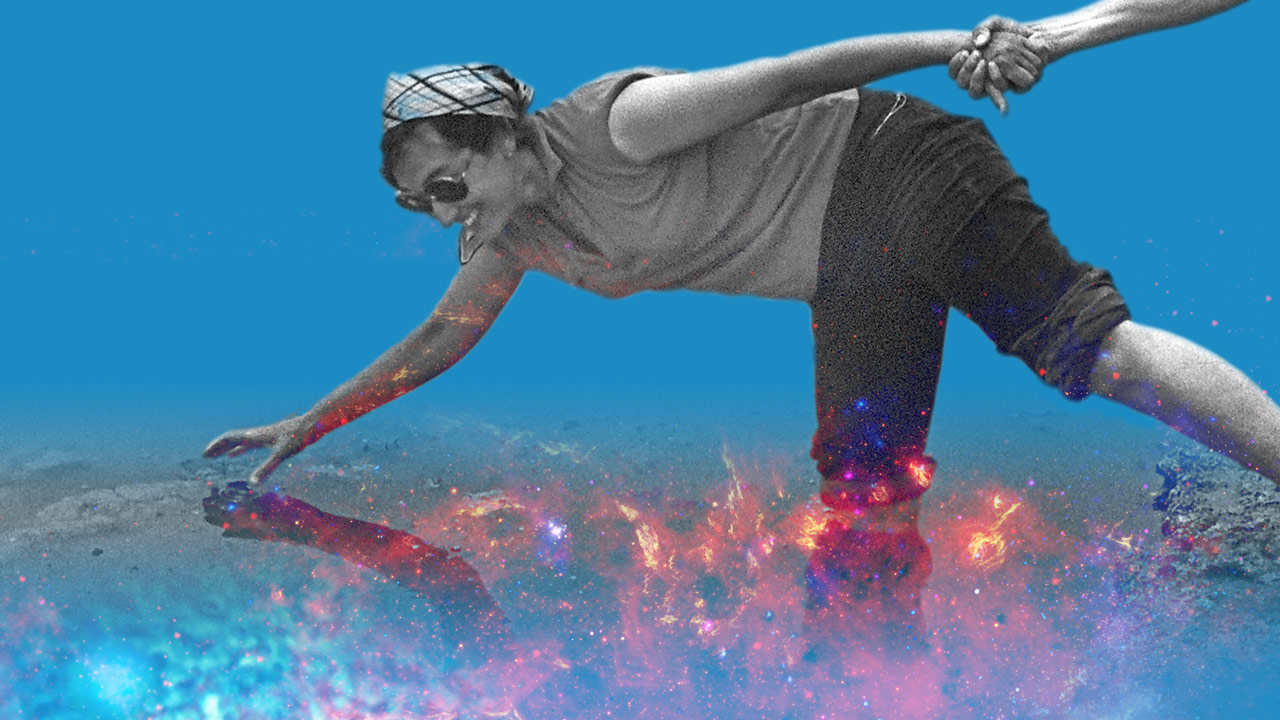 Symbiotic Earth: How Lynn Margulis Rocked the Boat and Started a Scientific Revolution
John Feldman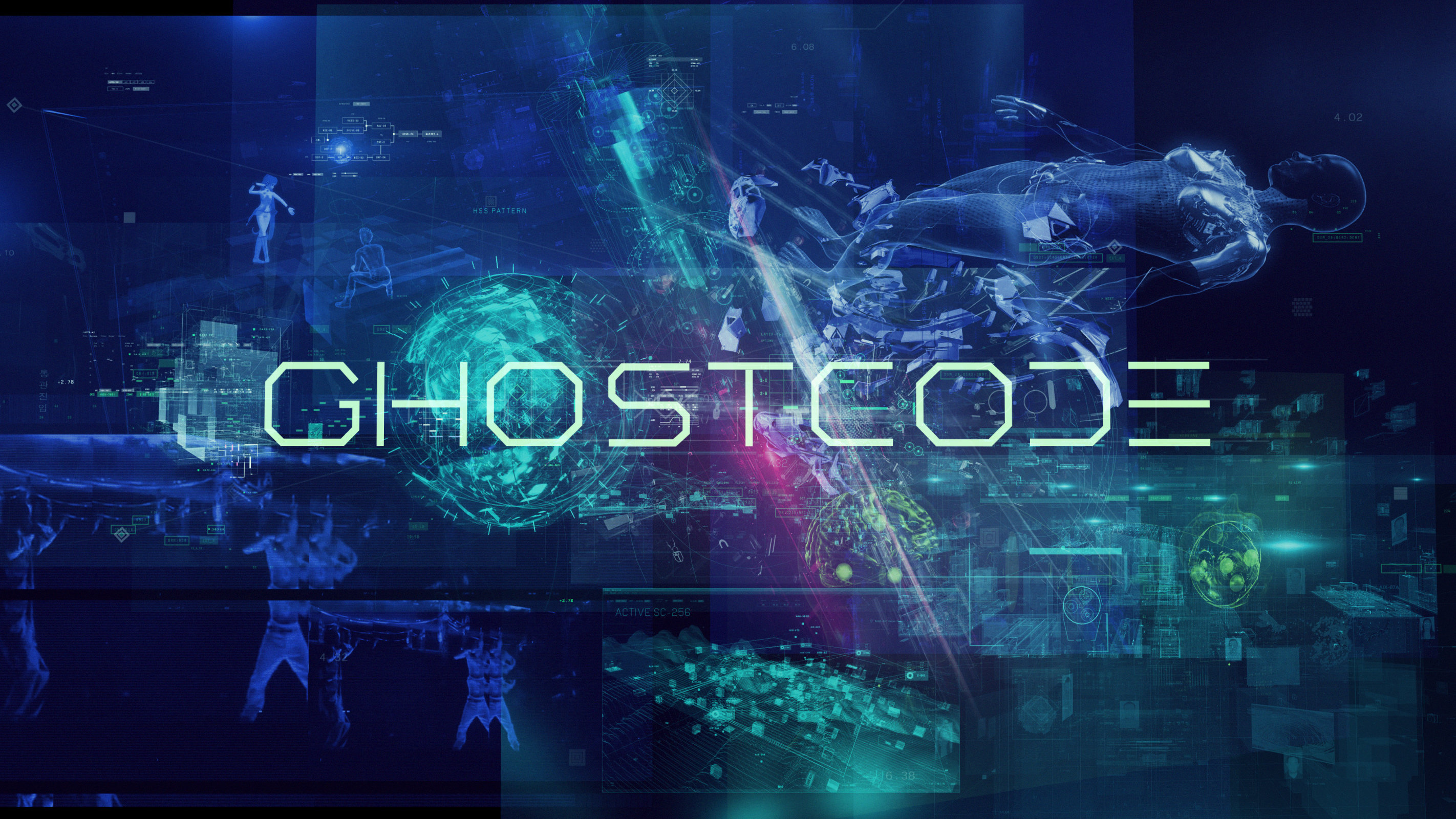 Ghostcode
AUDINT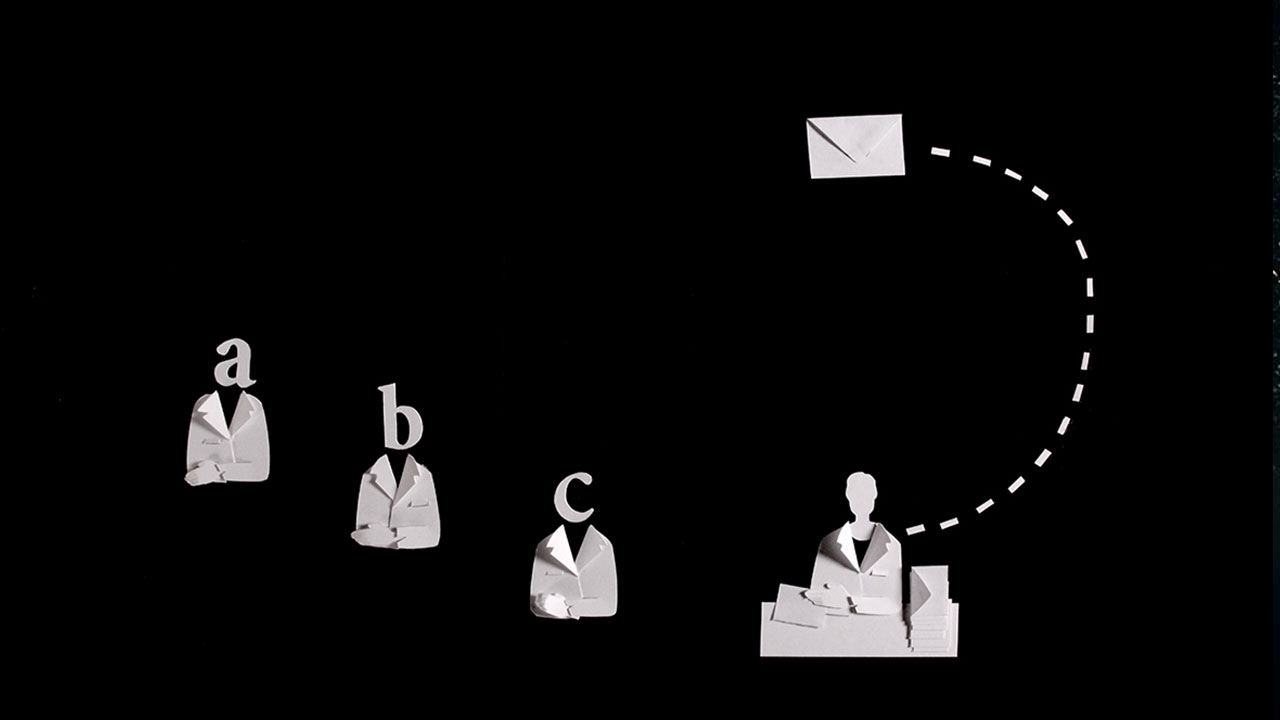 The Researcher's Article
Charlotte Arene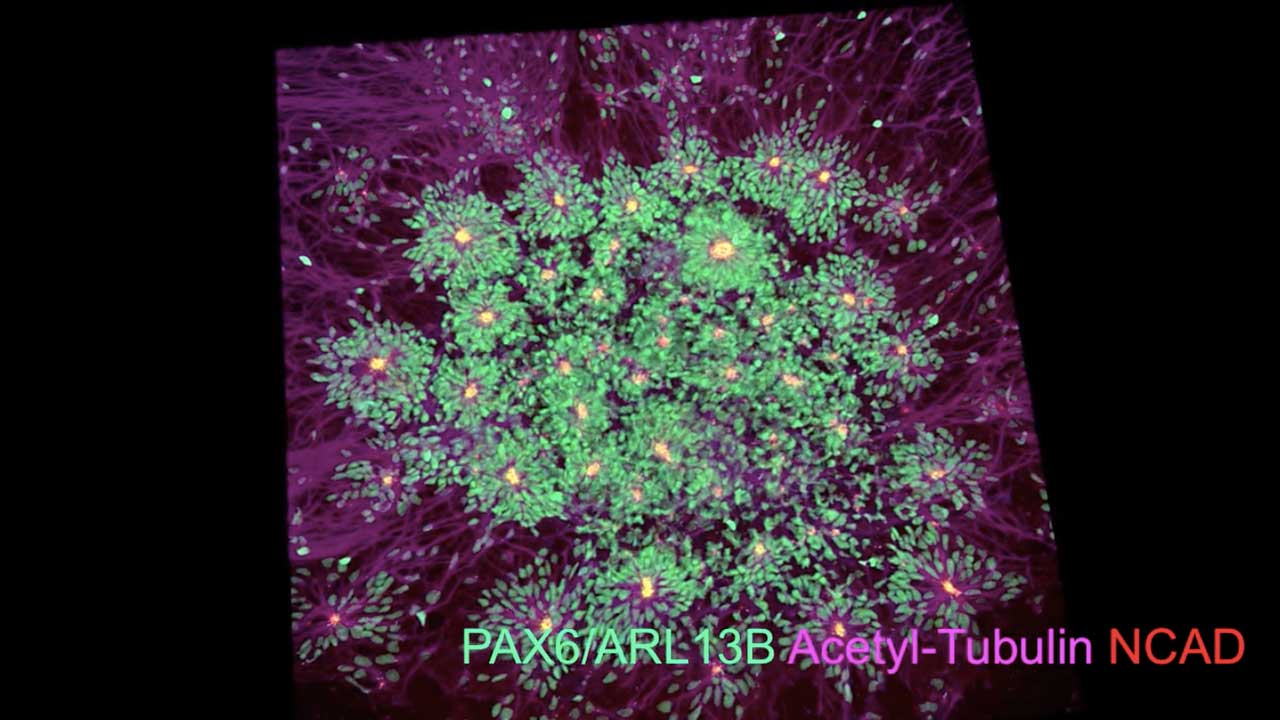 Neural rosettes differentiated from human embryonic stem cells
Gist Croft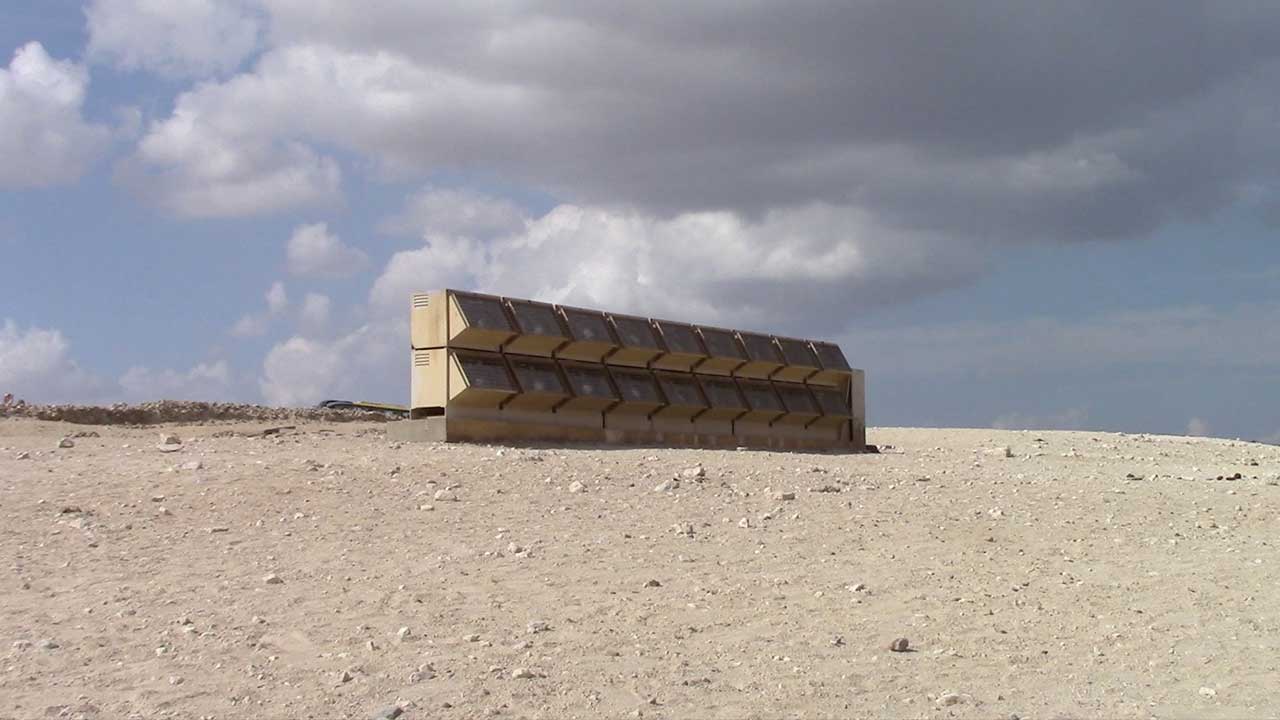 pepsi, cola, water?
Tom Bogaert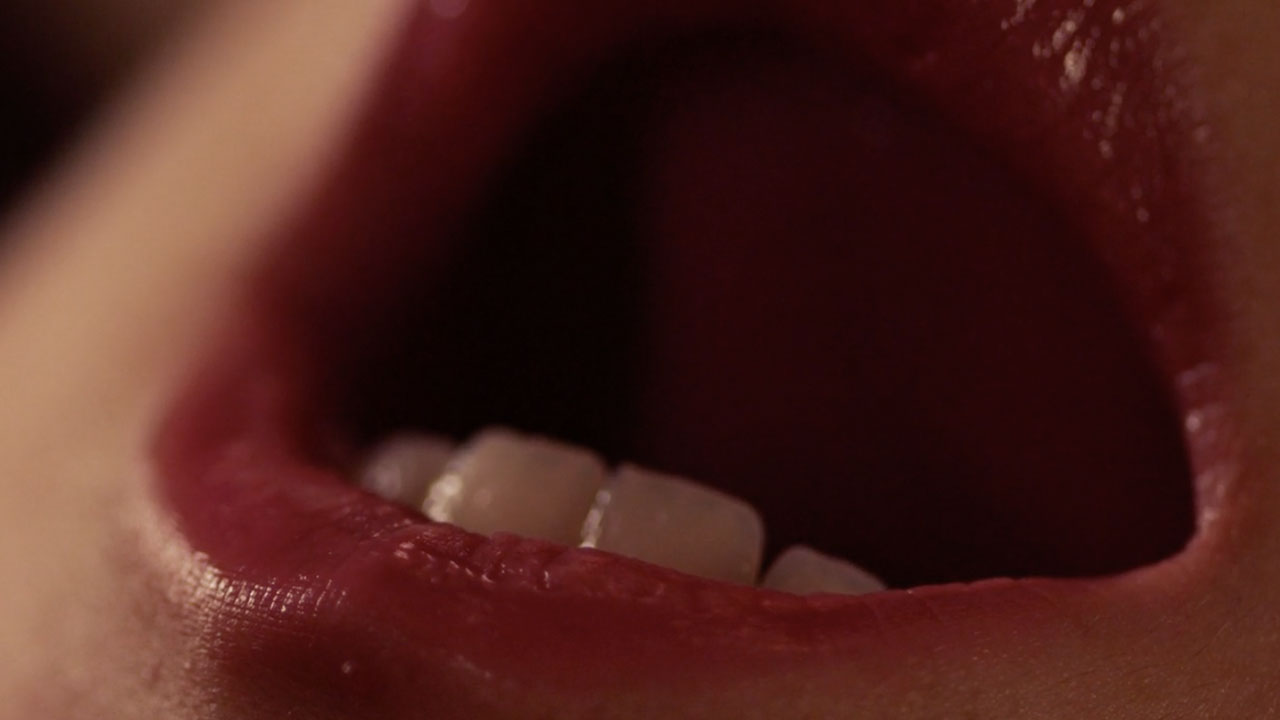 O
Cris Gris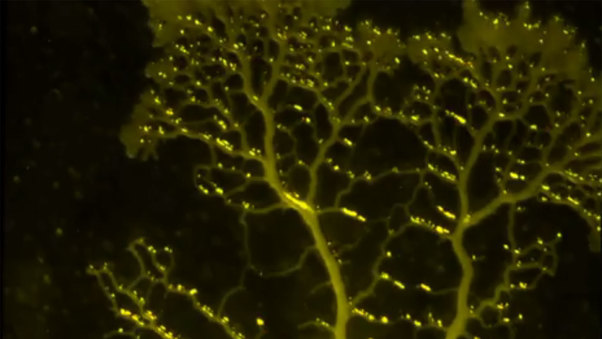 Physarum Polycephalum
Anna Sagatov Exchange
Danielle Parsons,Ravi Sheth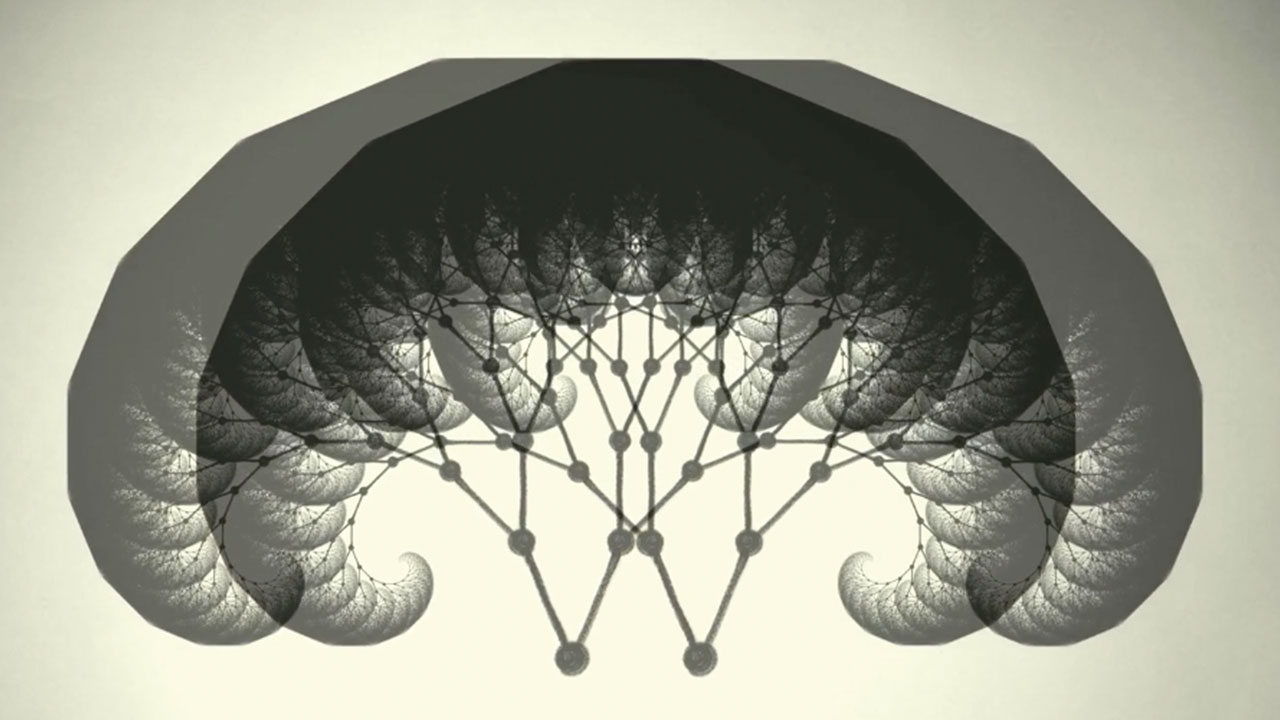 LEGACY – Pairing
Simona Koch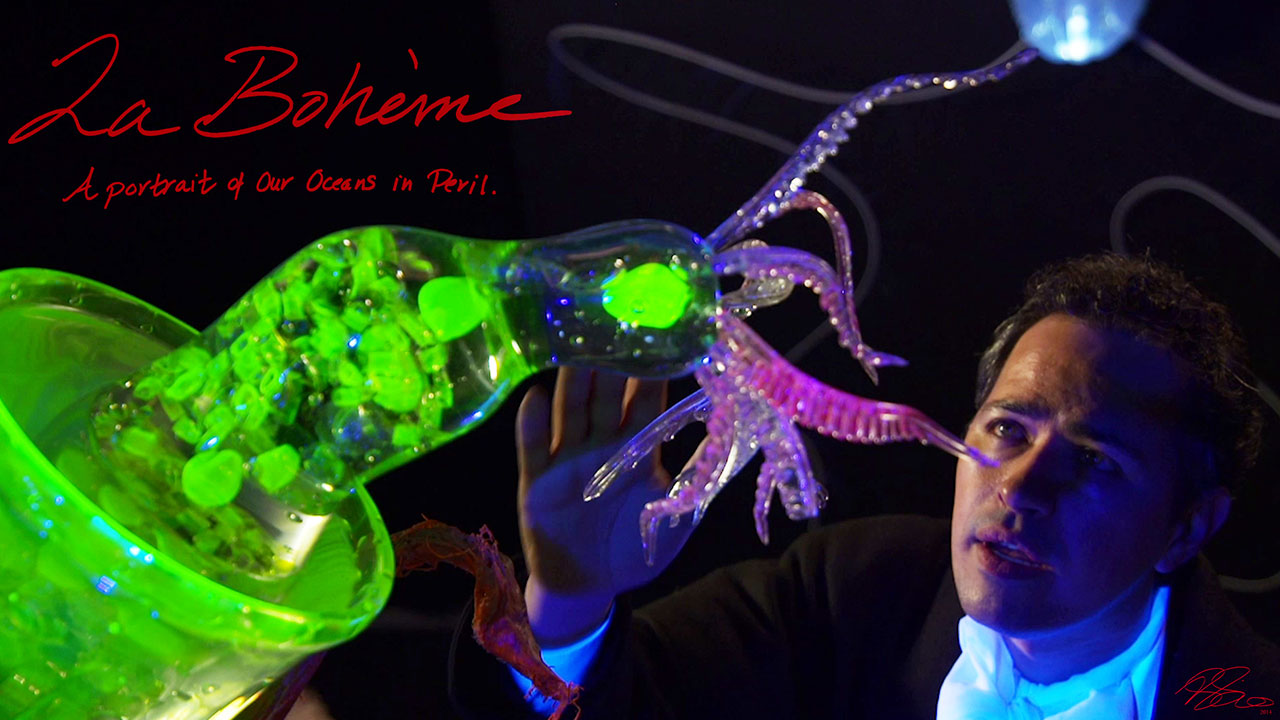 La Bohème: A Portrait of Today's Oceans in Peril
Mara Haseltine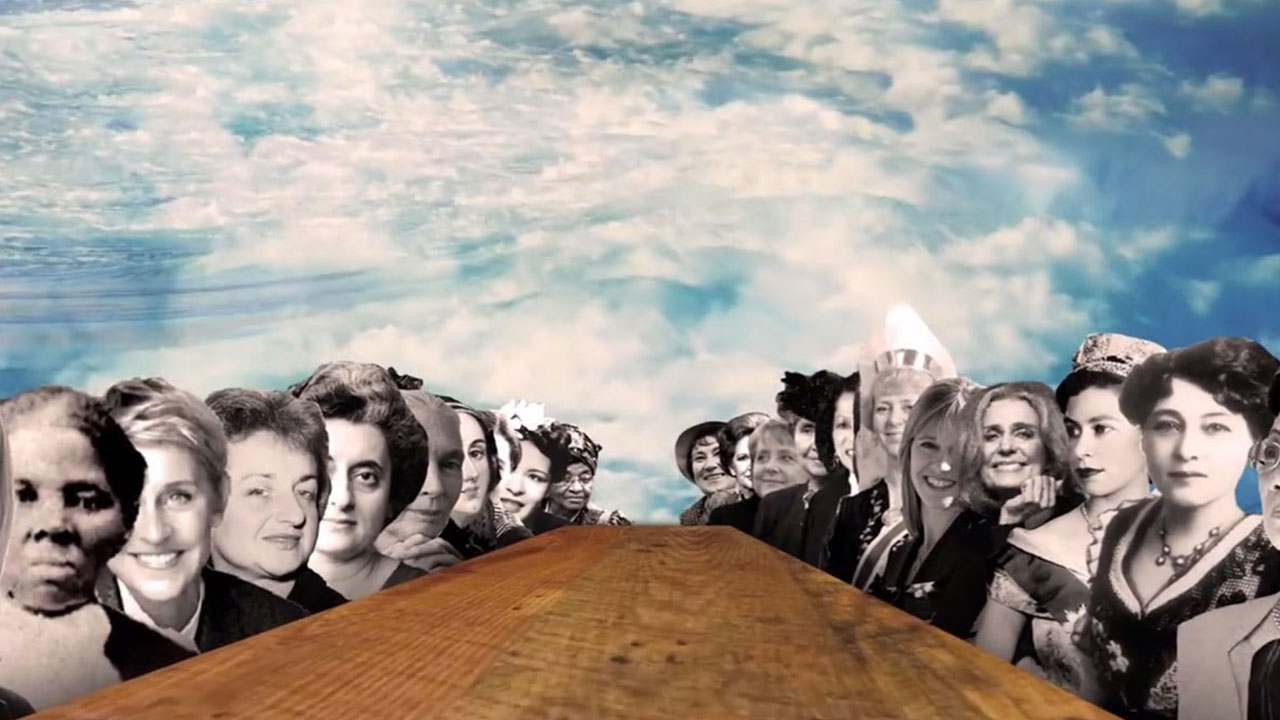 50/50: Rethinking the Past, Present & Future of Women + Power
Tiffany Shlain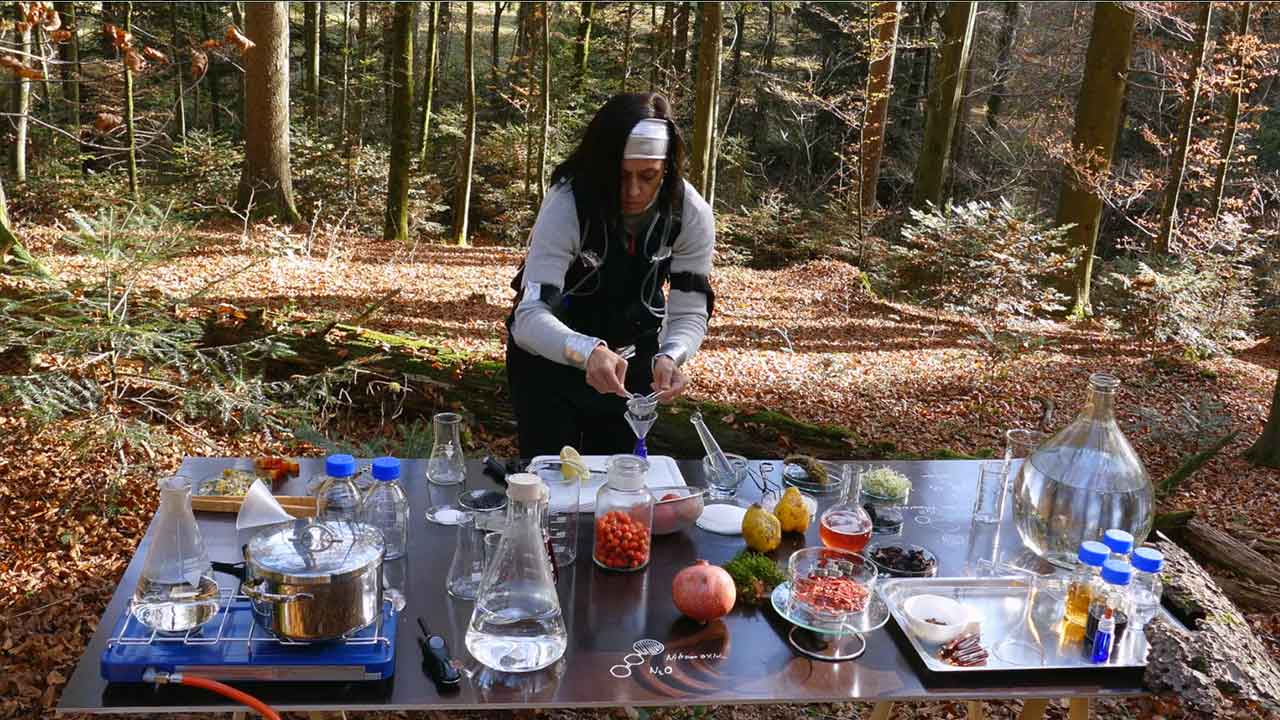 Twenty-One Percent
Ursula Biemann,Mo Diener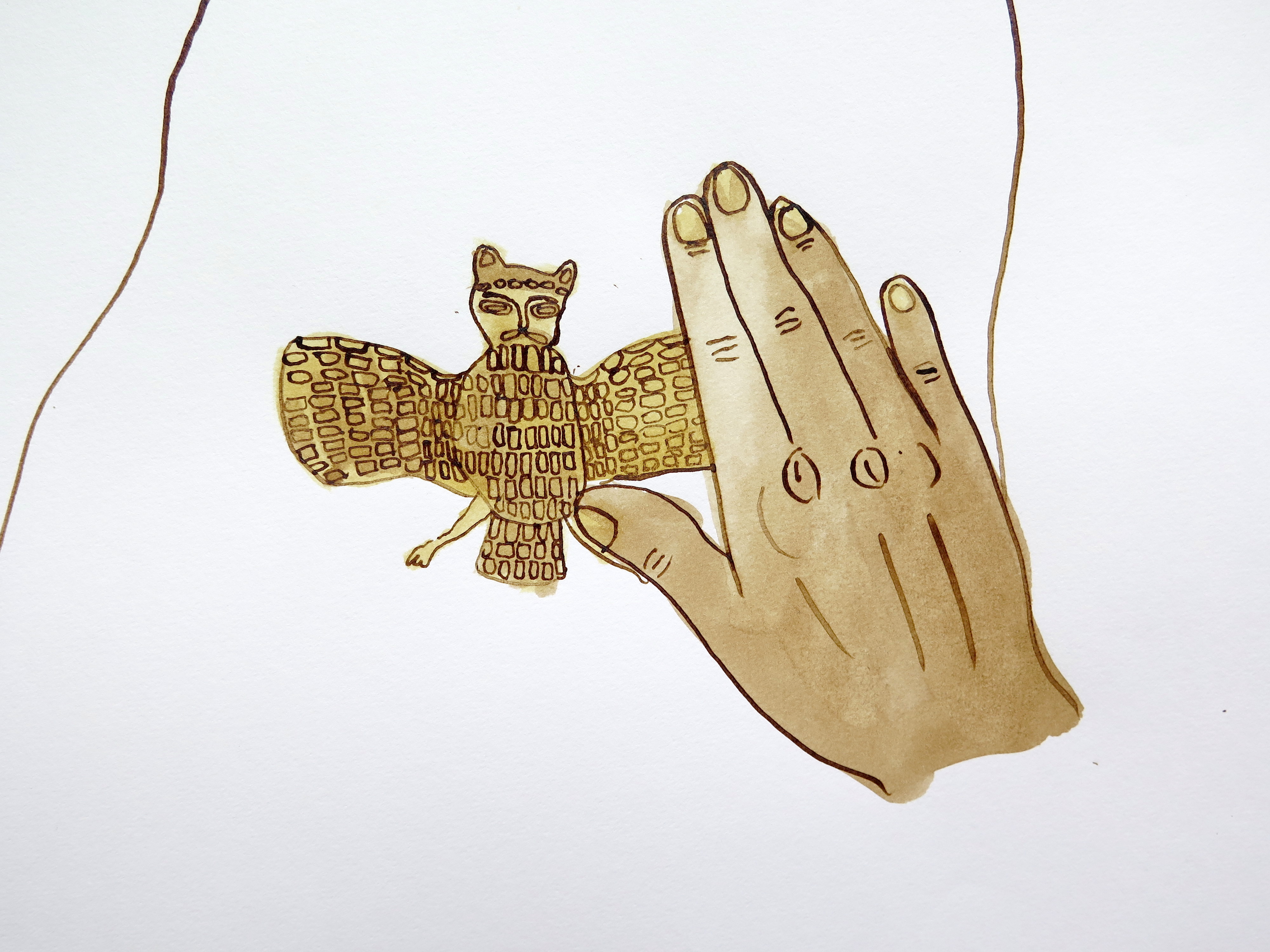 Thunderbird
Christine Rebet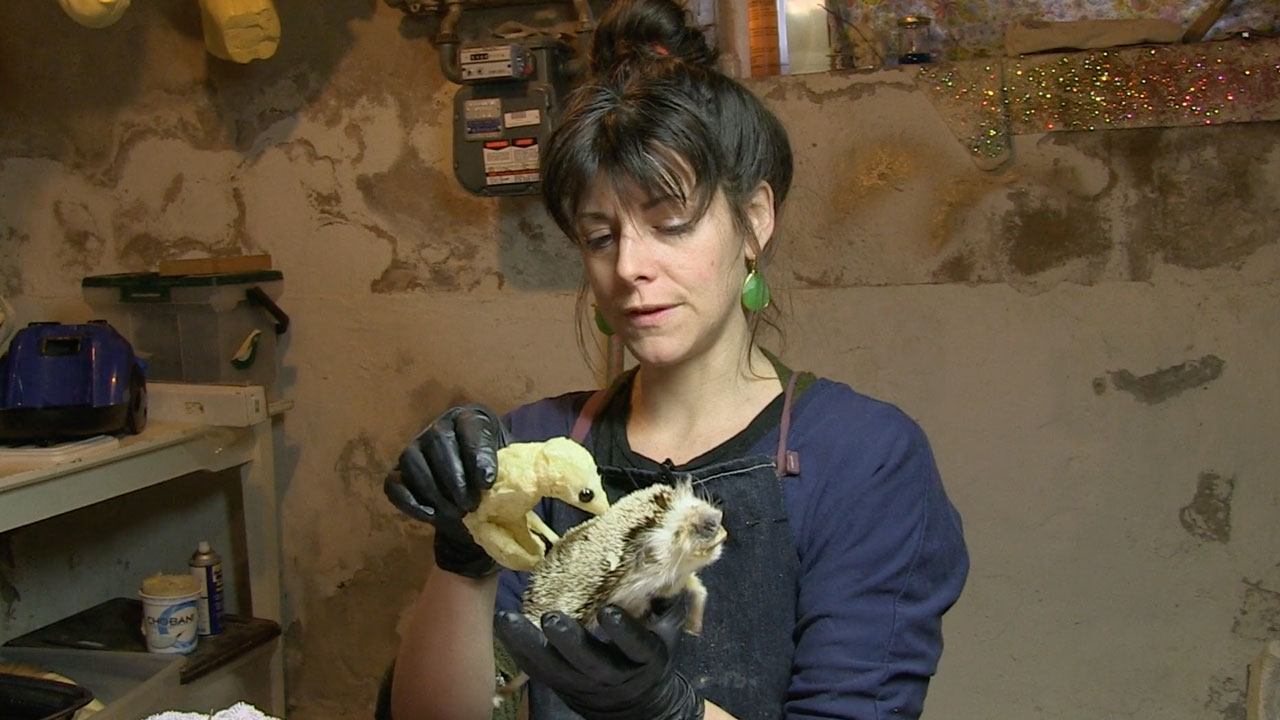 Death & Taxidermy
Mariel Carr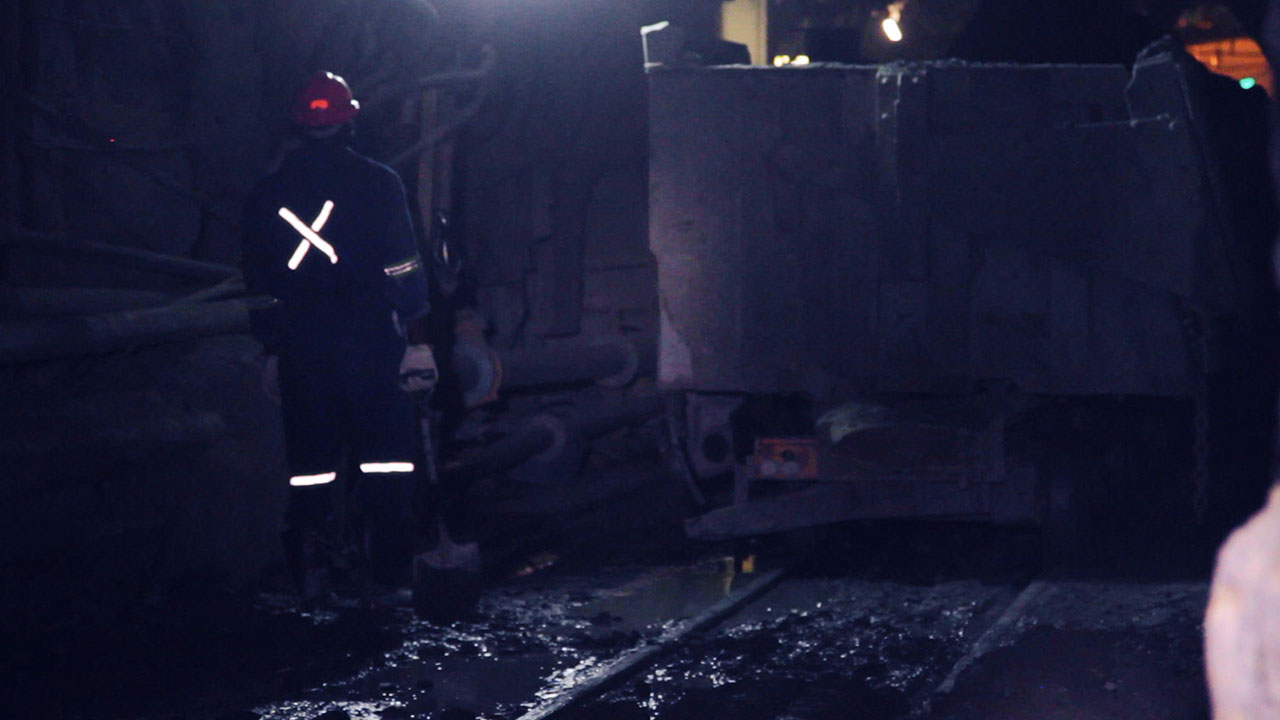 the I mine
Emilio Moreno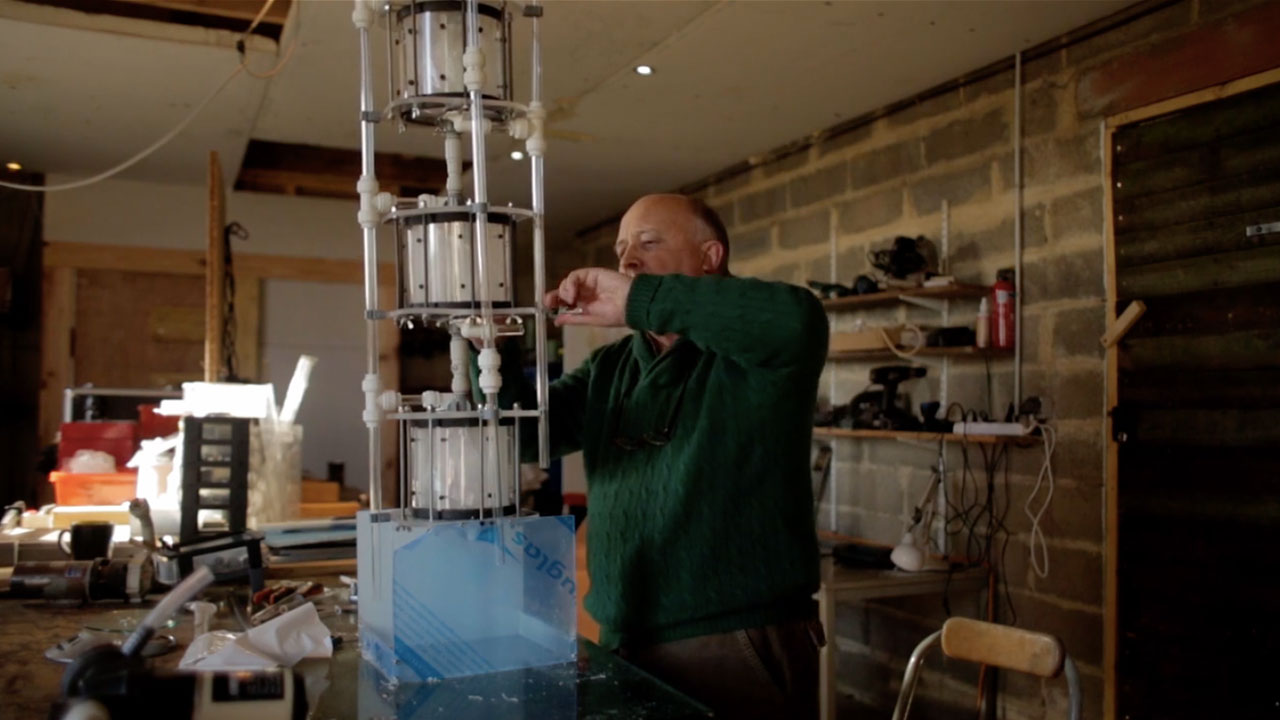 A Hydrocarbon Heaven
Chintan Gohil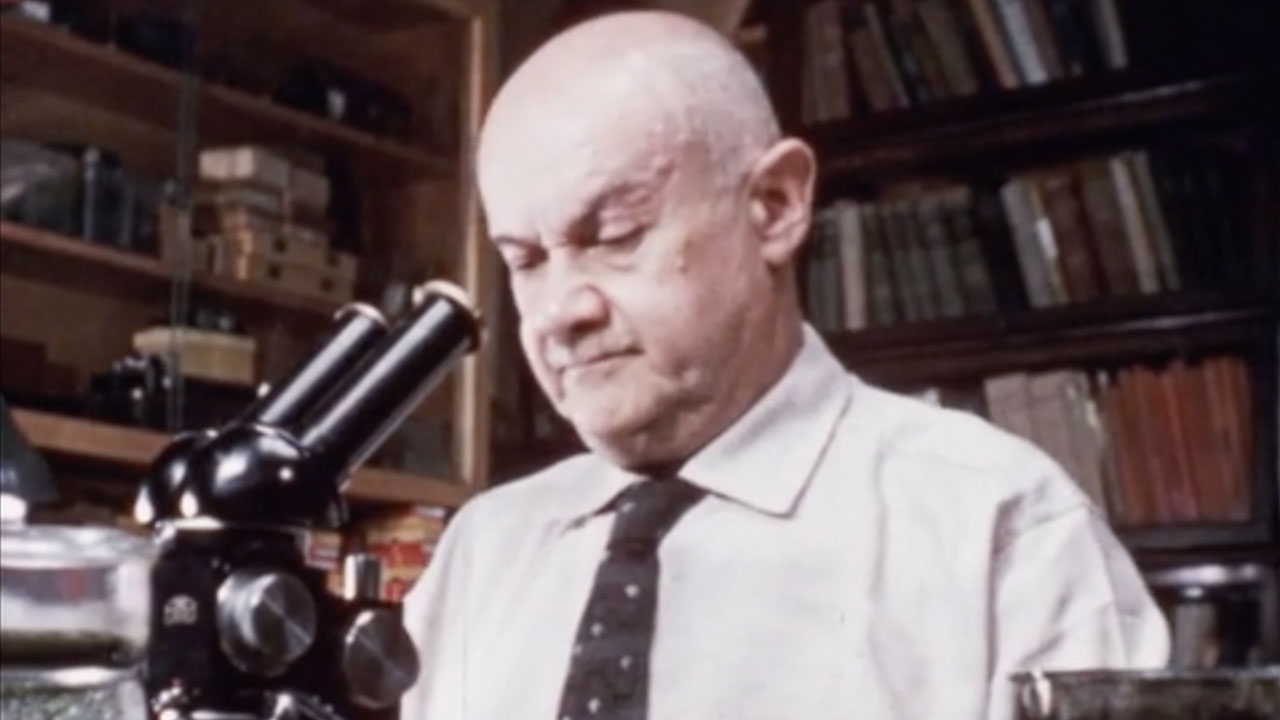 The Worlds of Dr. Vishniac
Donald F. Hornig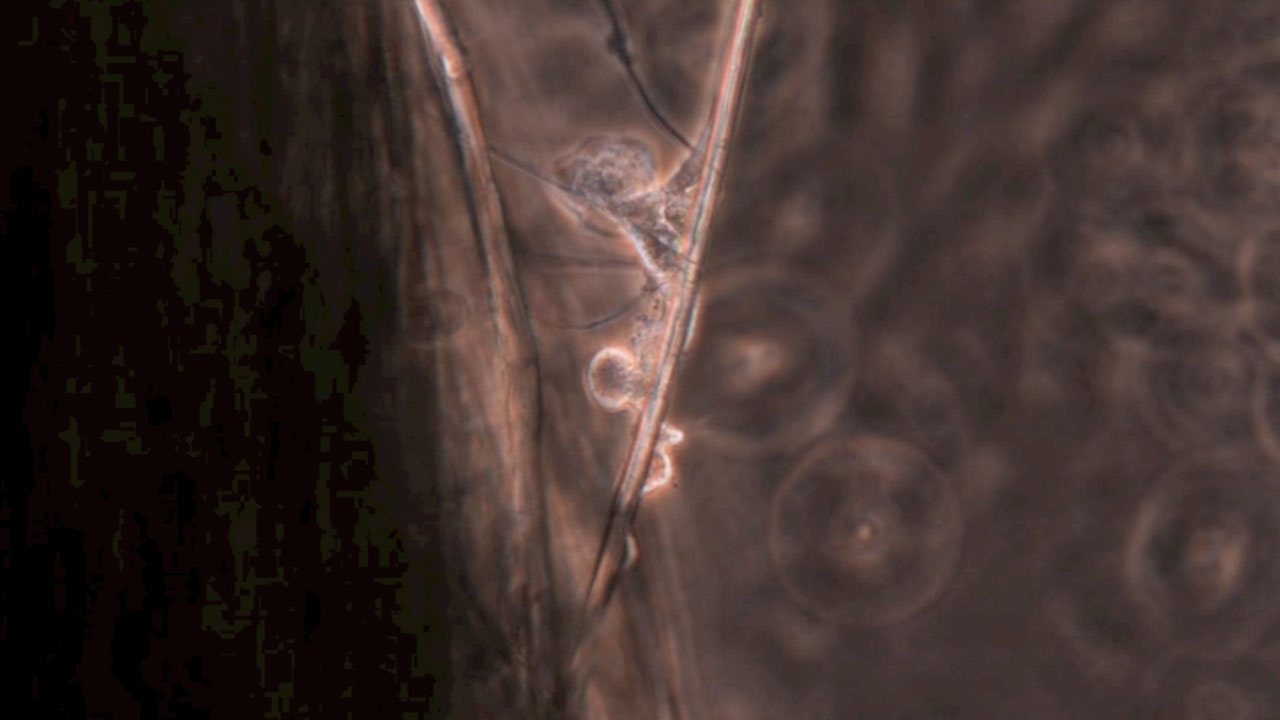 Aseptic Requiem (Requiem Aseptisé)
WhiteFeather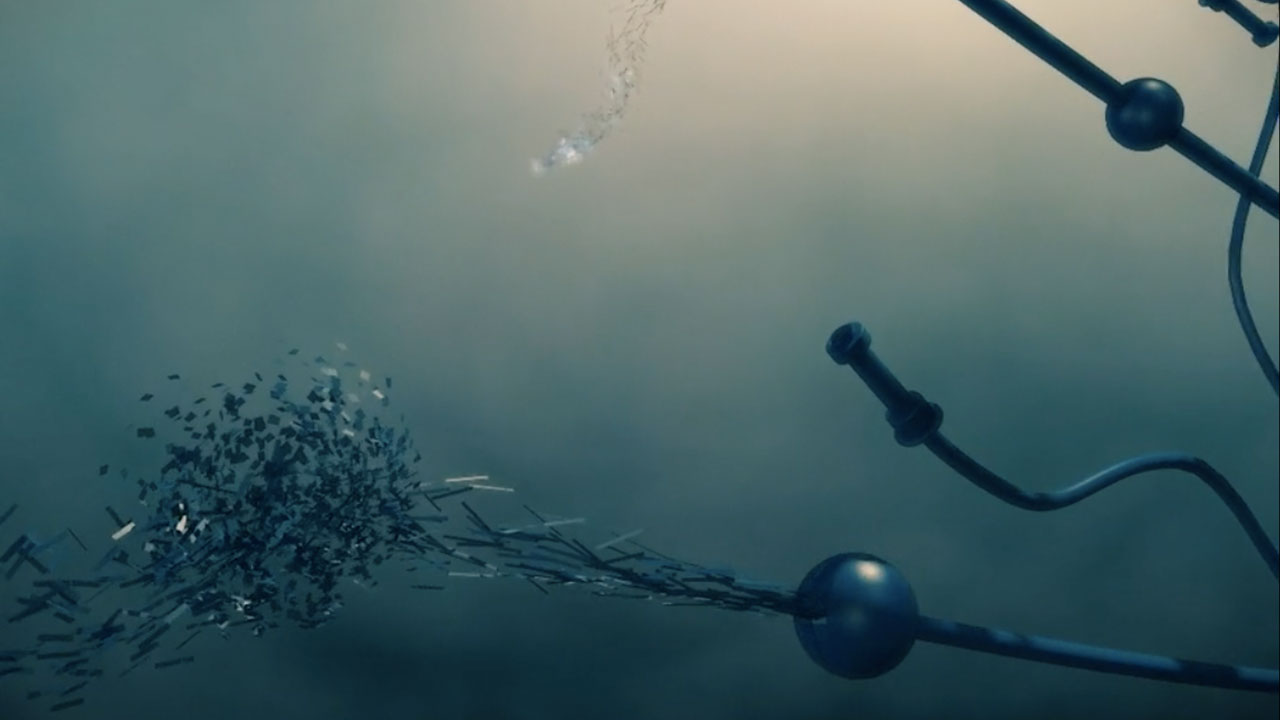 Inscapes
Tamara Vanderwal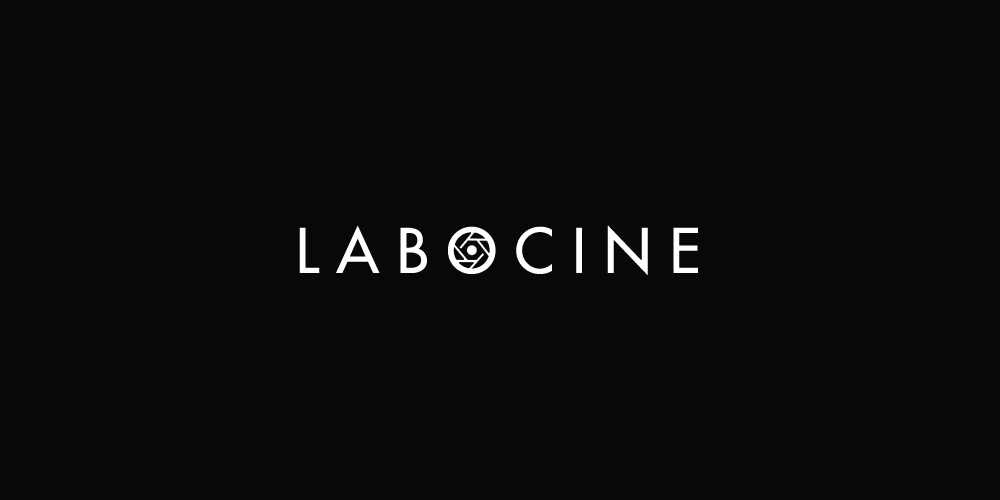 Corals - Ancient Survivors
Louise Polain,Daniel Stoupin,& Pete West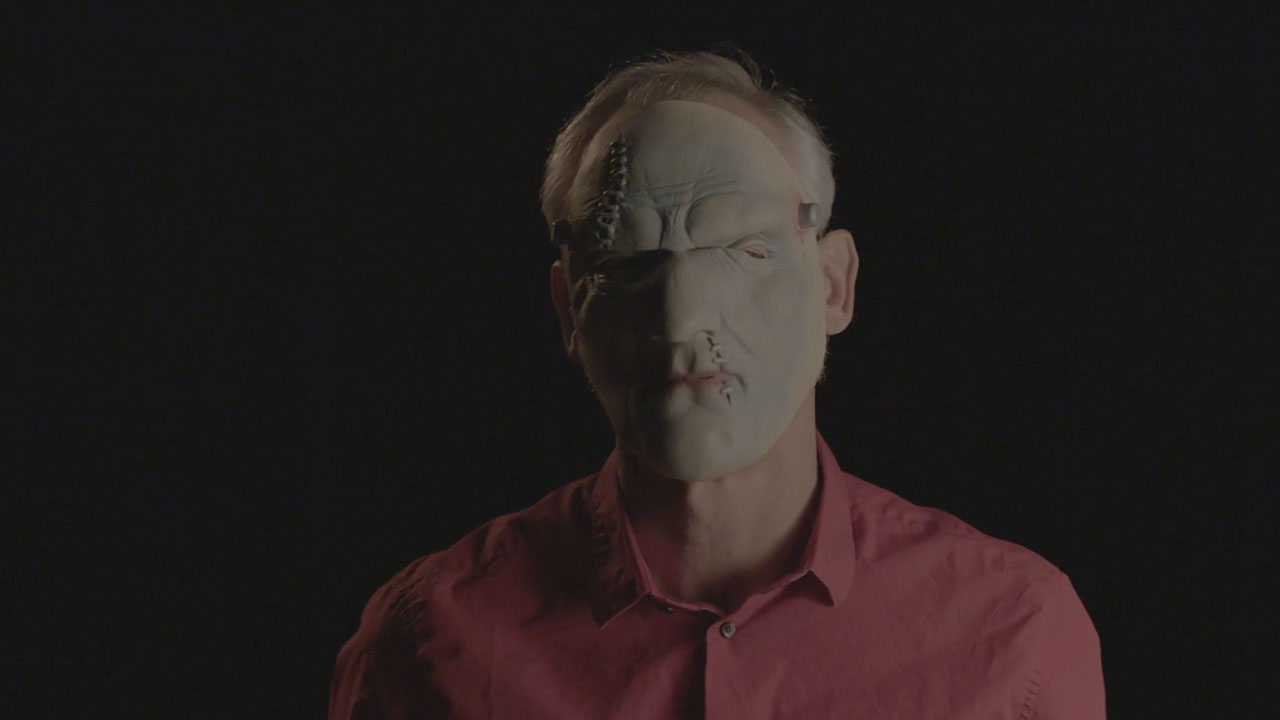 The Mask Task
Josephine Decker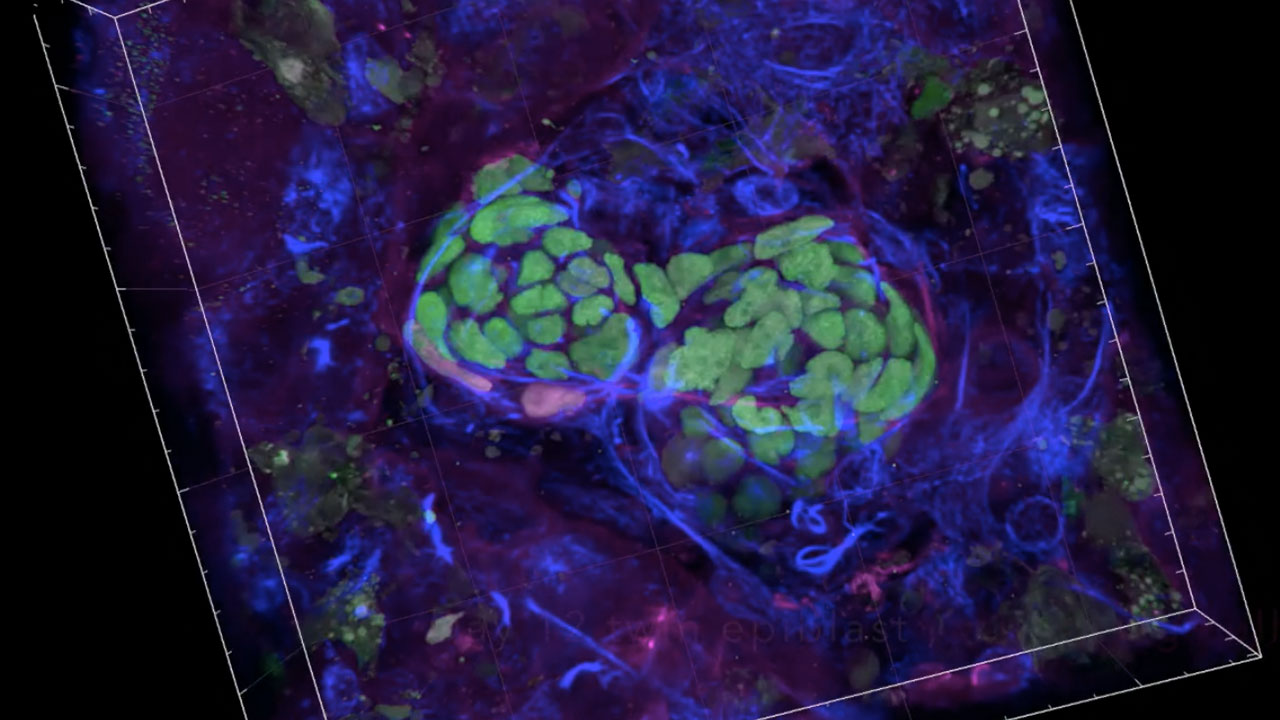 Human Development: Day 6 to 14
Gist Croft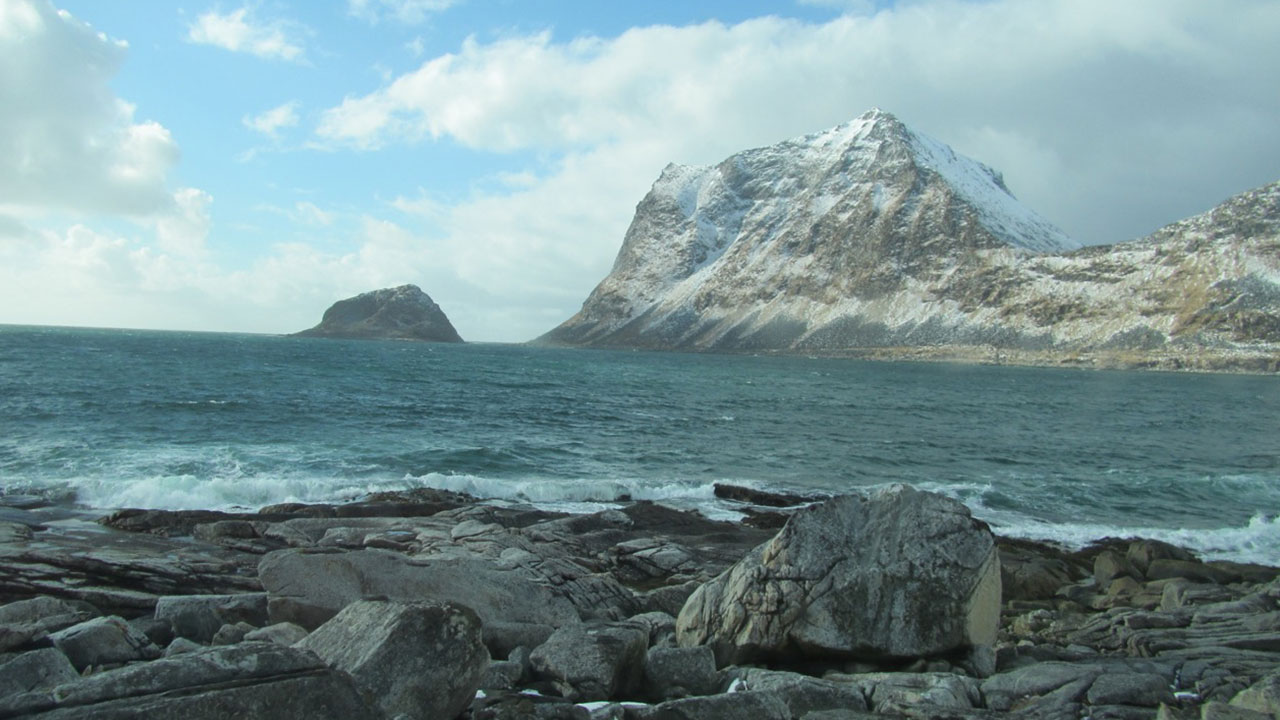 Acoustic Ocean
Ursula Biemann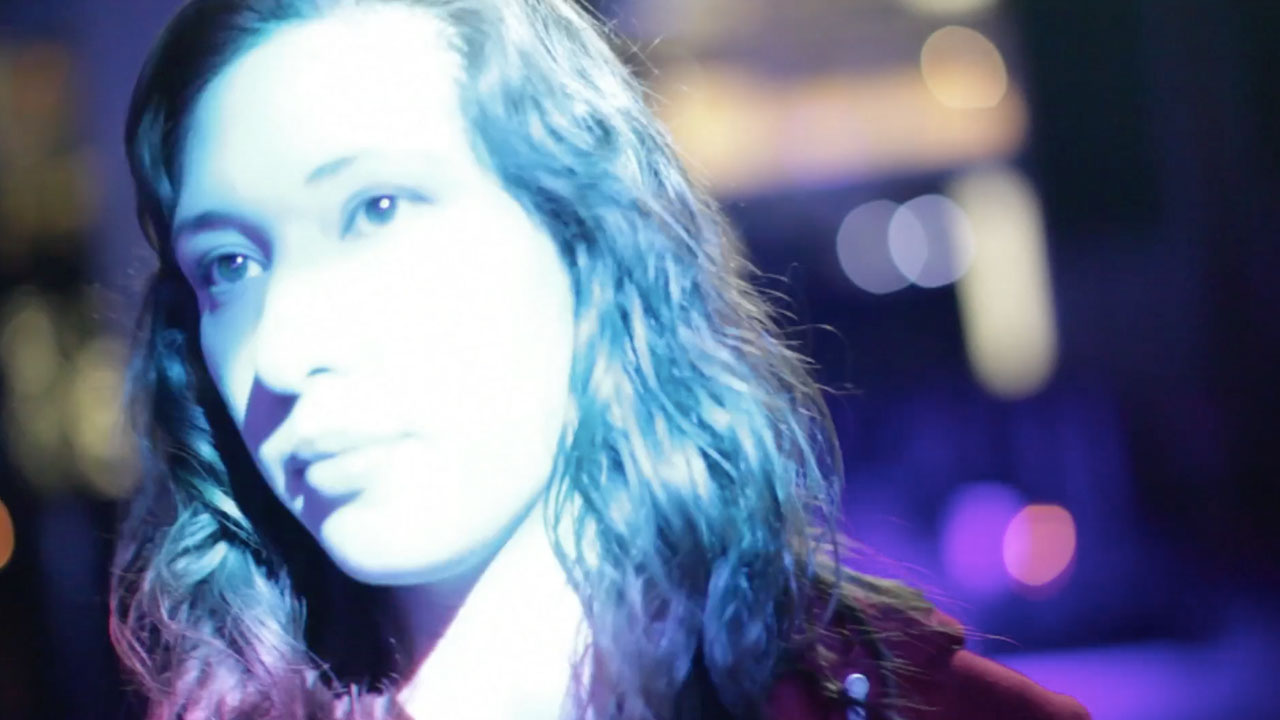 Chlorophyl
Barry Jenkins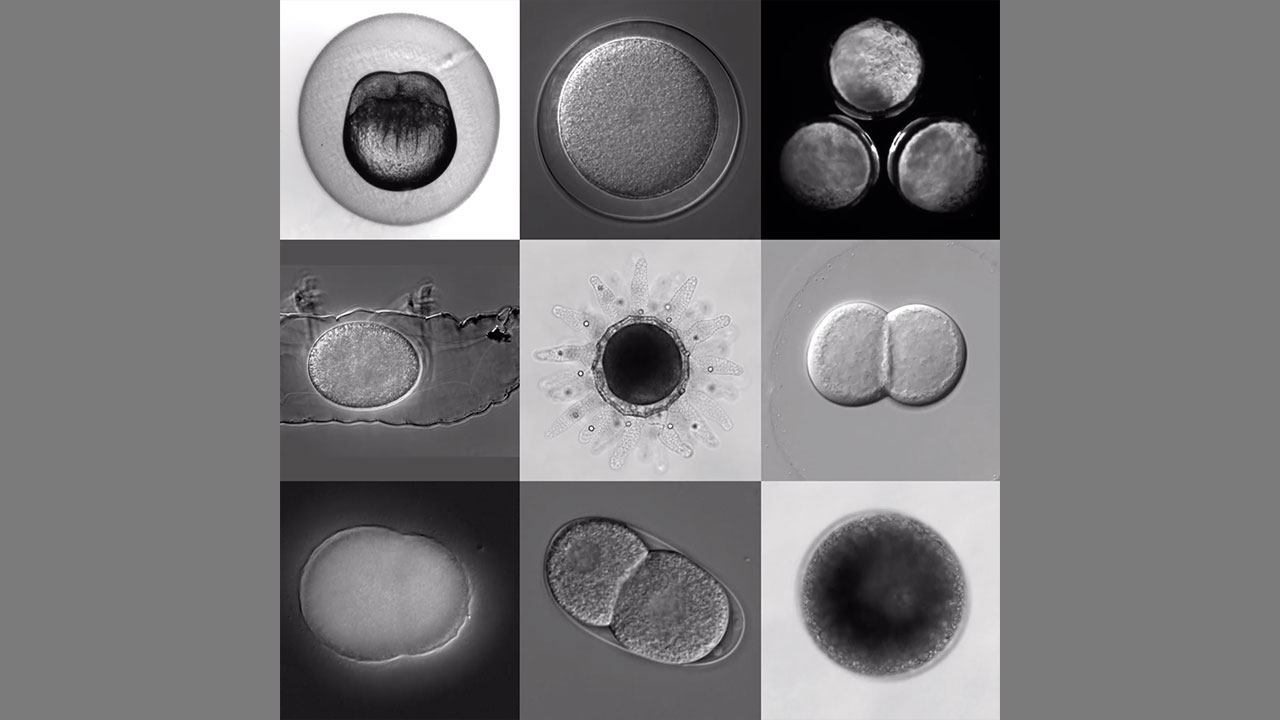 The first few hours of development of 9 organisms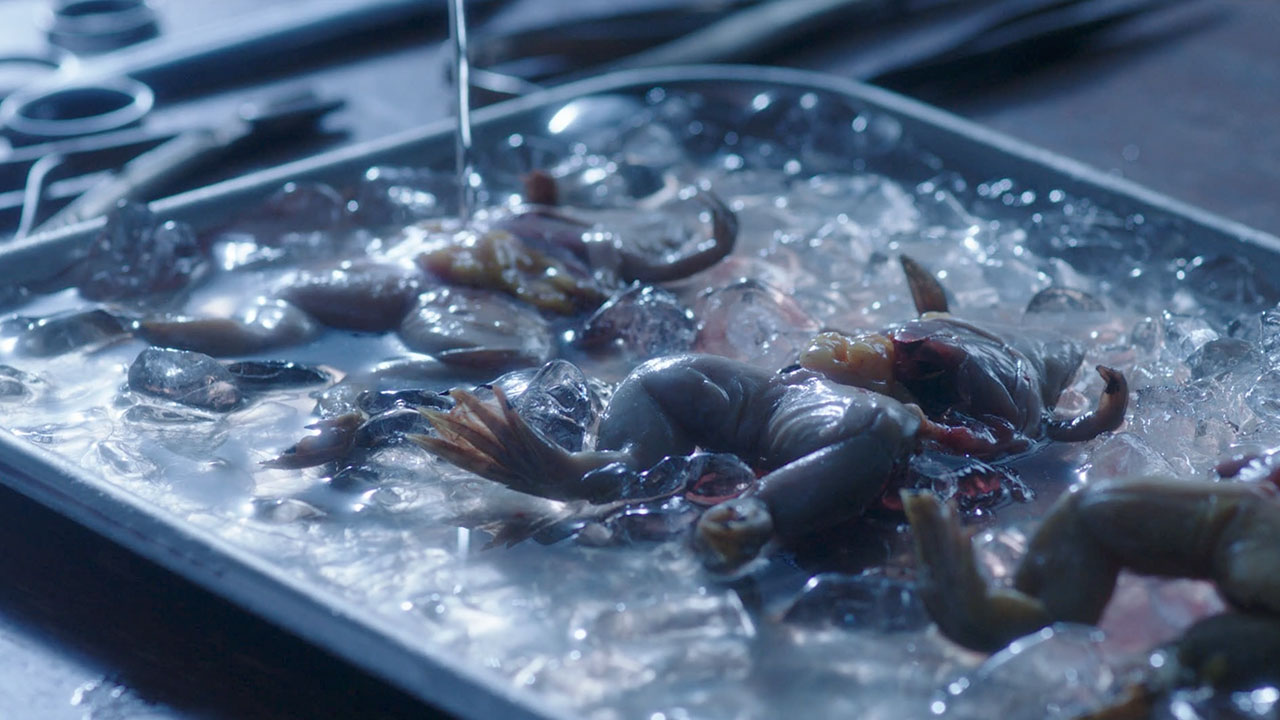 An Extremely Graphic Frog Dissection in the 1920s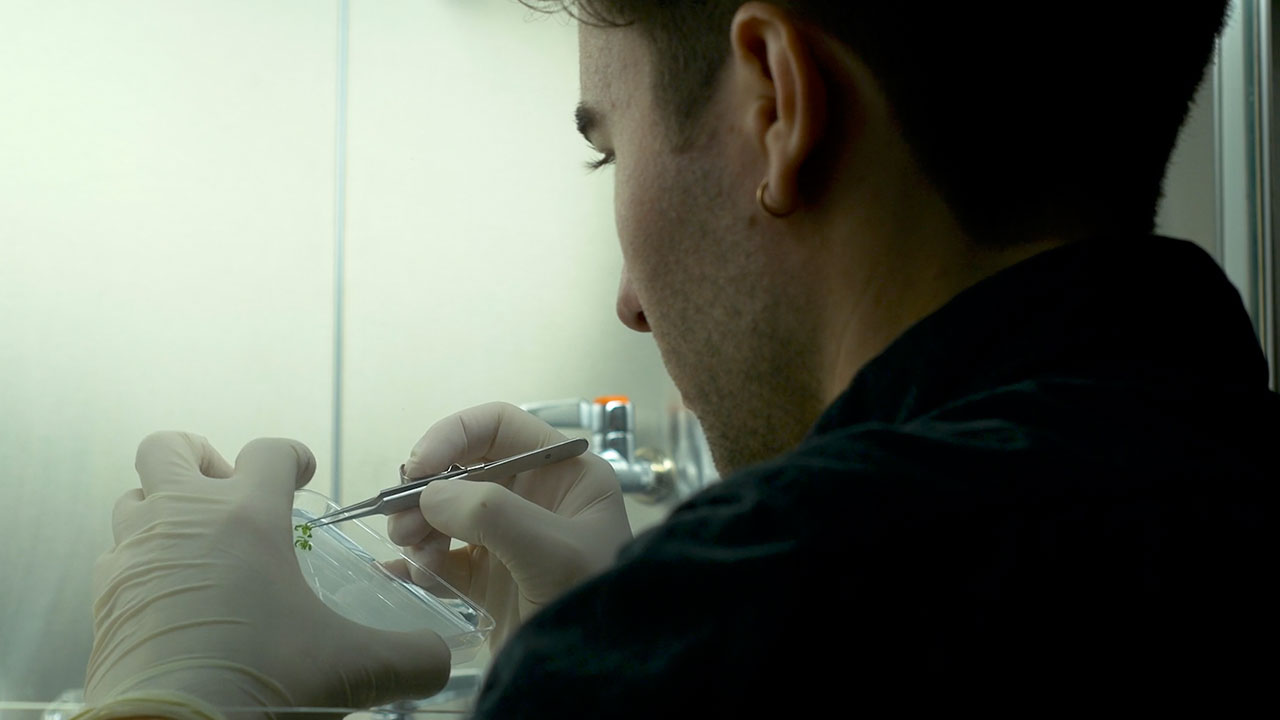 Arabidopsis thaliana: Root cutting and Staining
Synthesizing an Alkaloid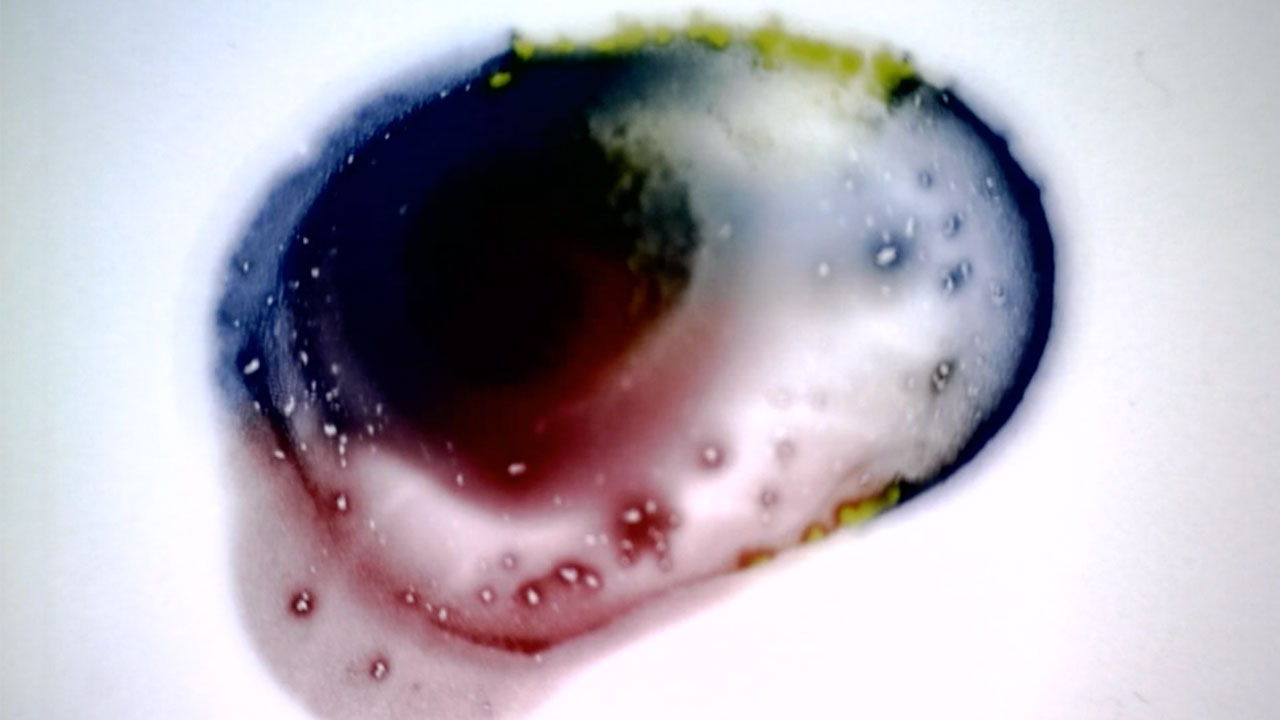 Bacterial Super Colony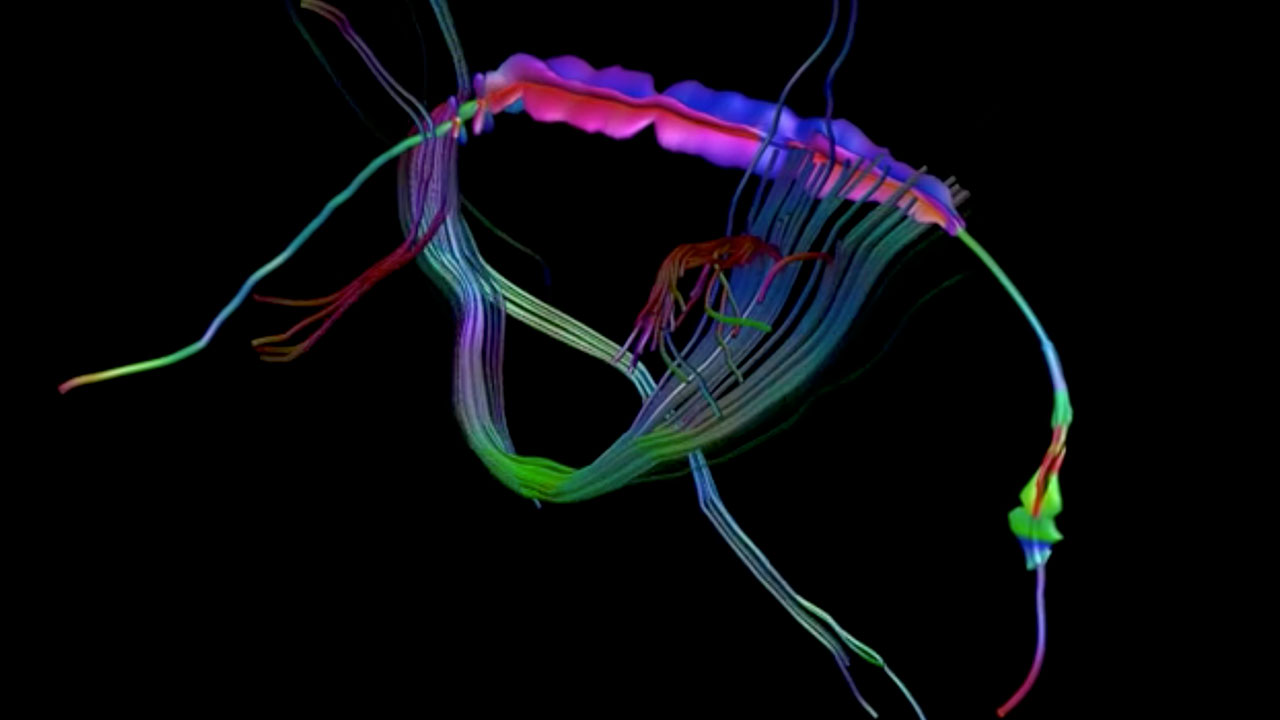 Visualizing Crossing Fibers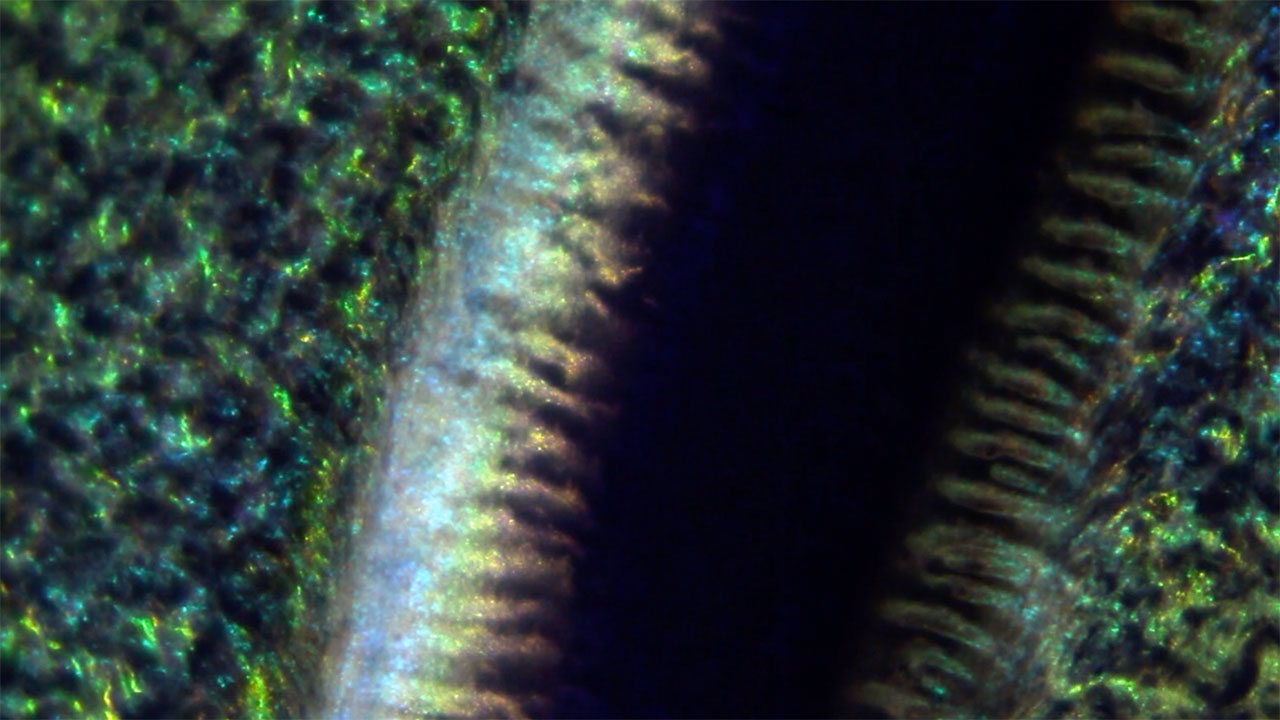 Peacock in a Petri Dish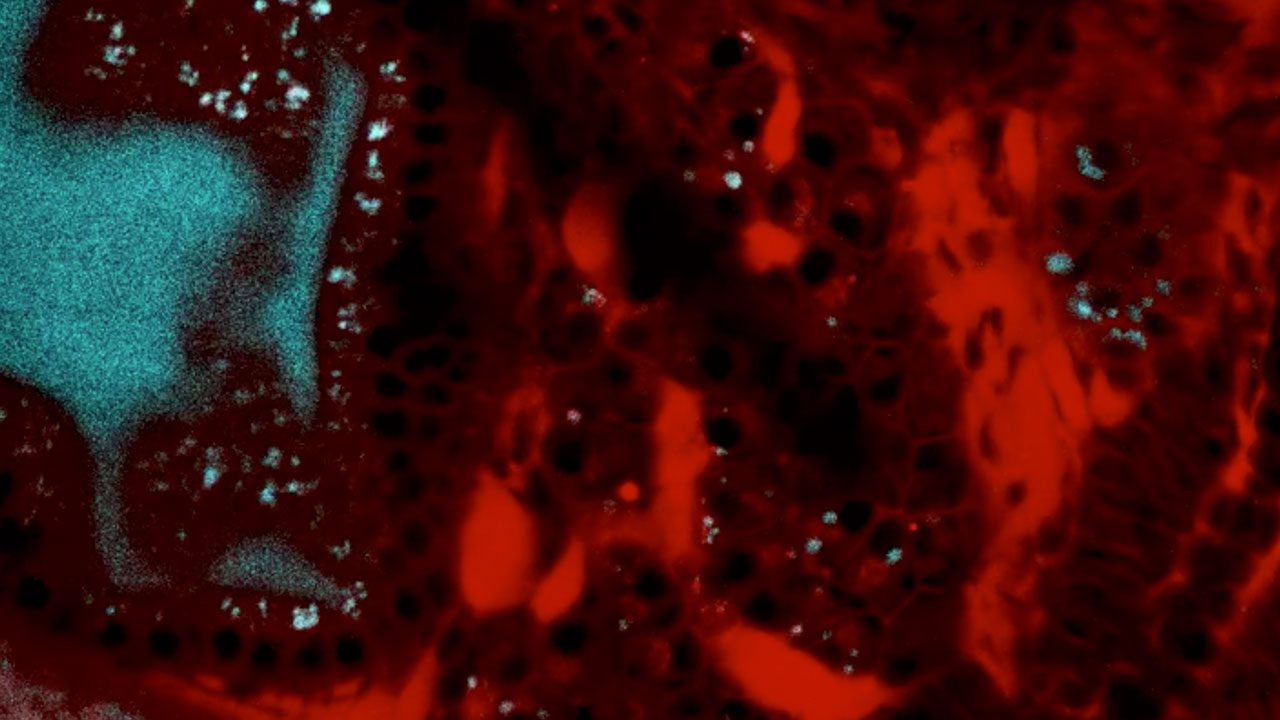 A Fluorescently-Stained Liver in a Developing Zebrafish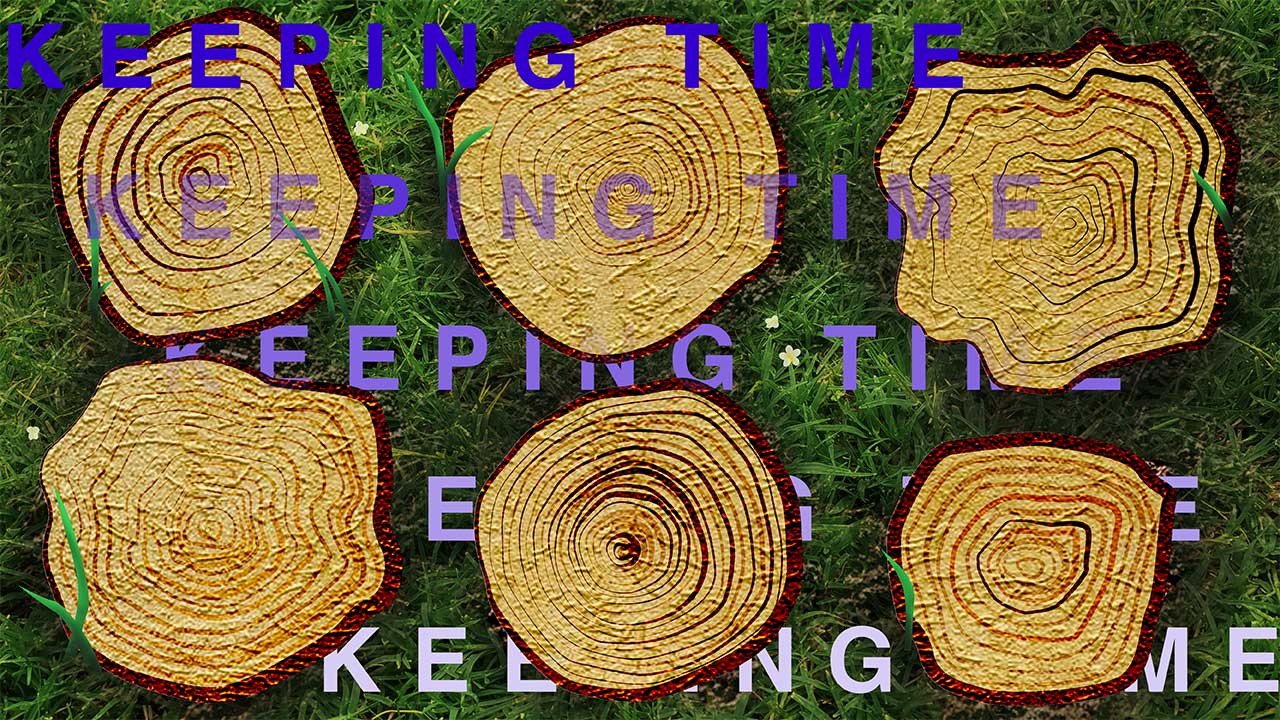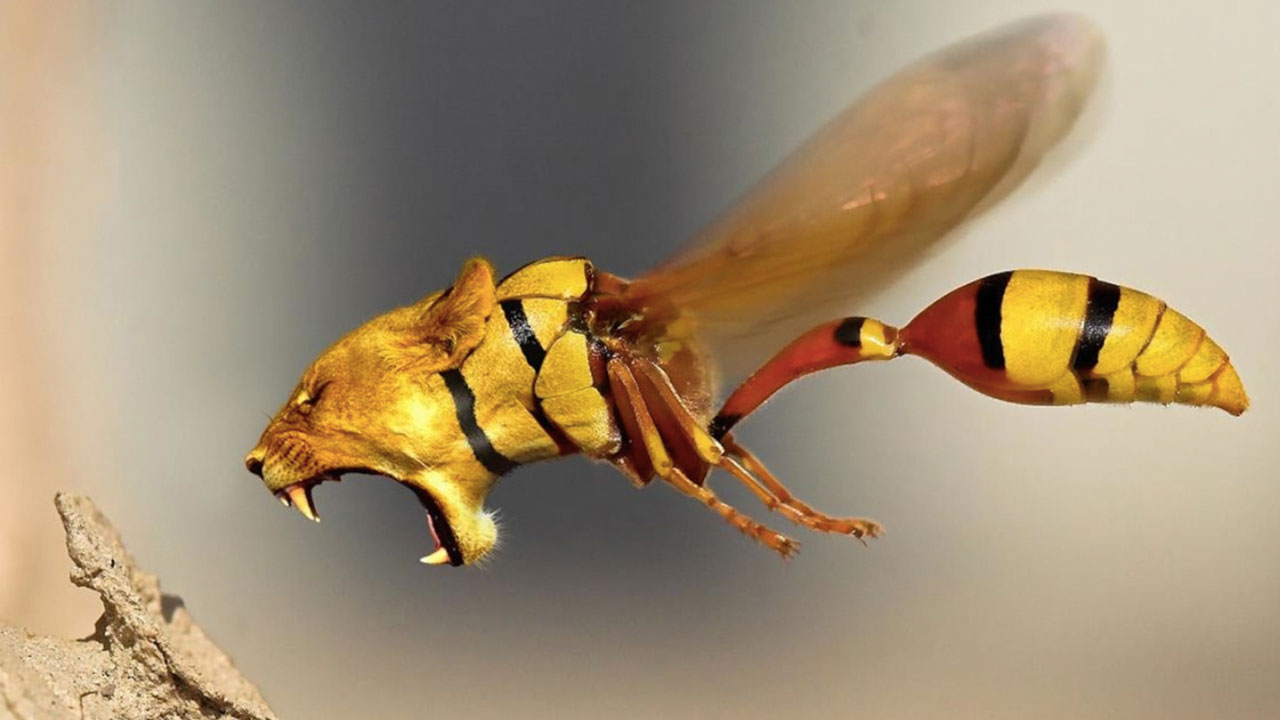 Chimera: Reality or Myth?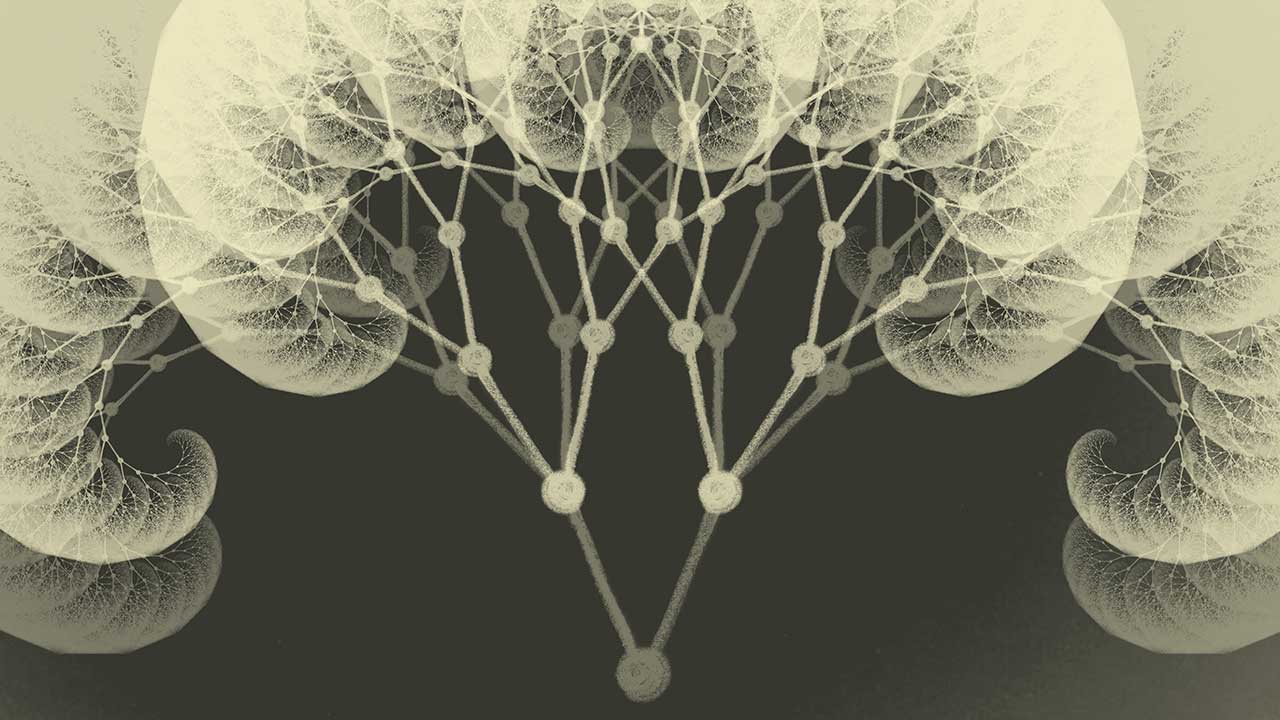 The Chain Reaction of Life
Adding Film to the Science Syllabus (Part 2)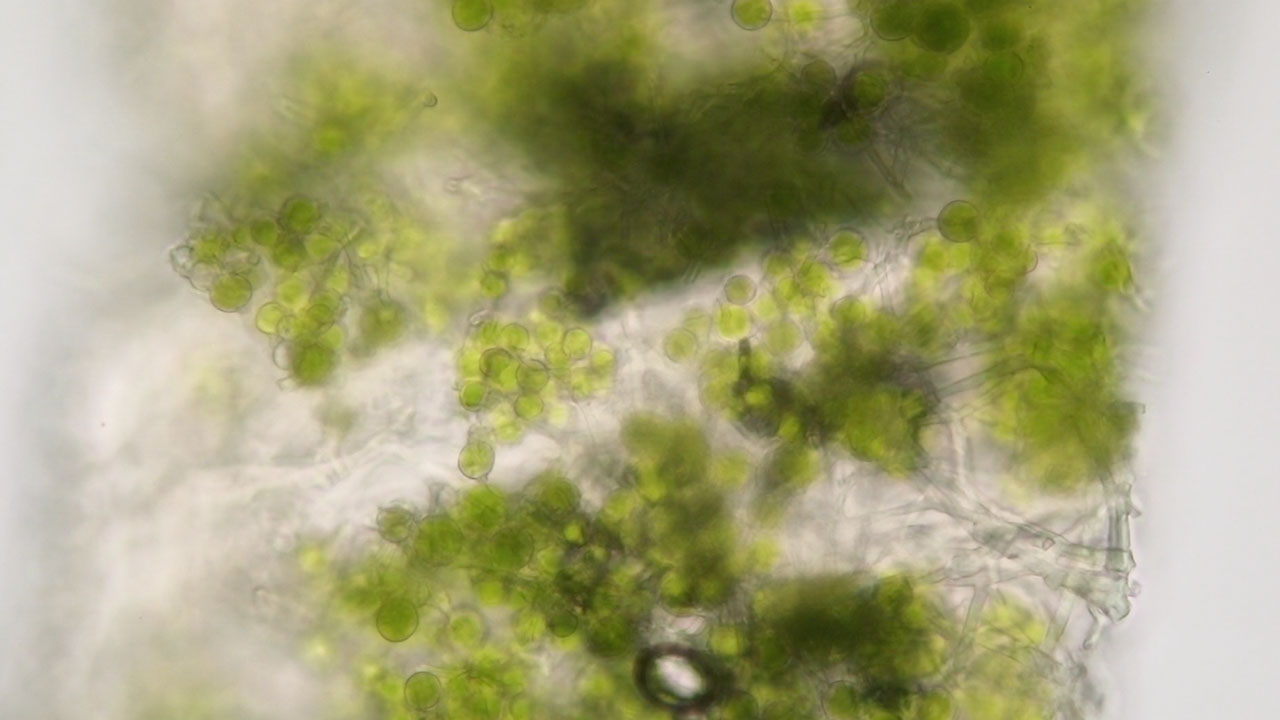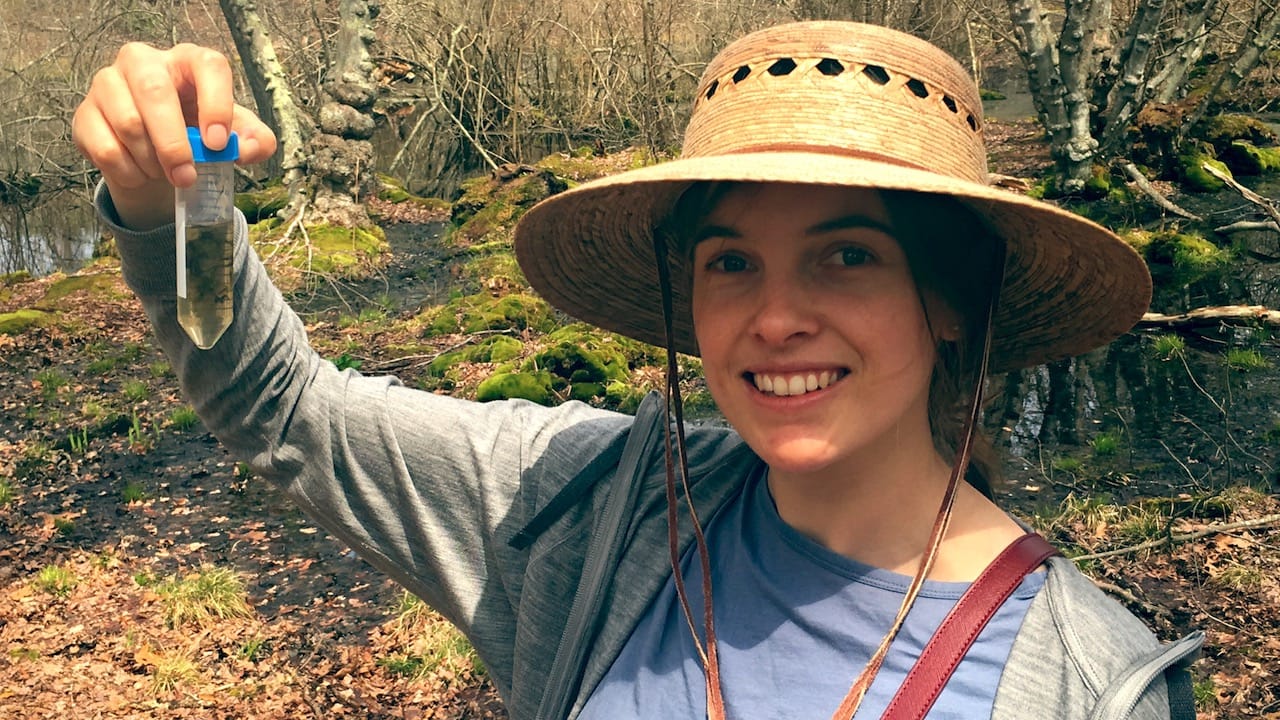 Selections From Pondlife: The Hidden World of New York City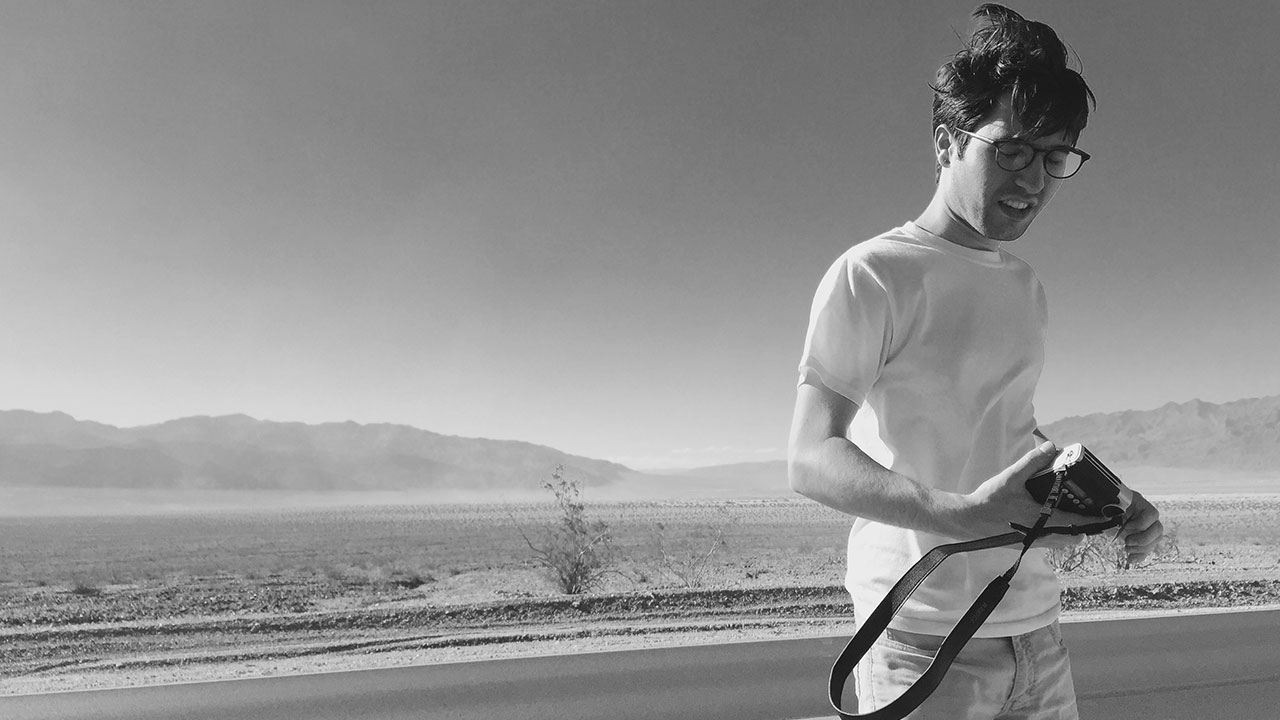 How Ordinary Things Transform Into a Magical World Under The Microscope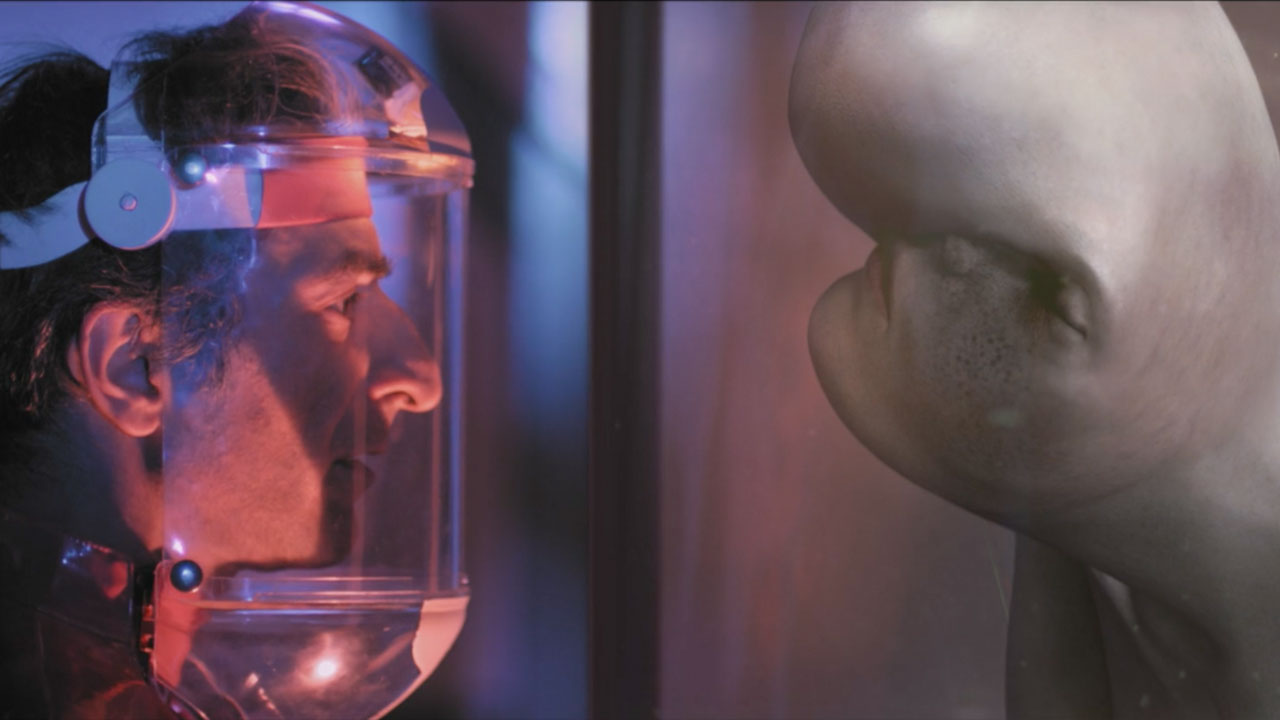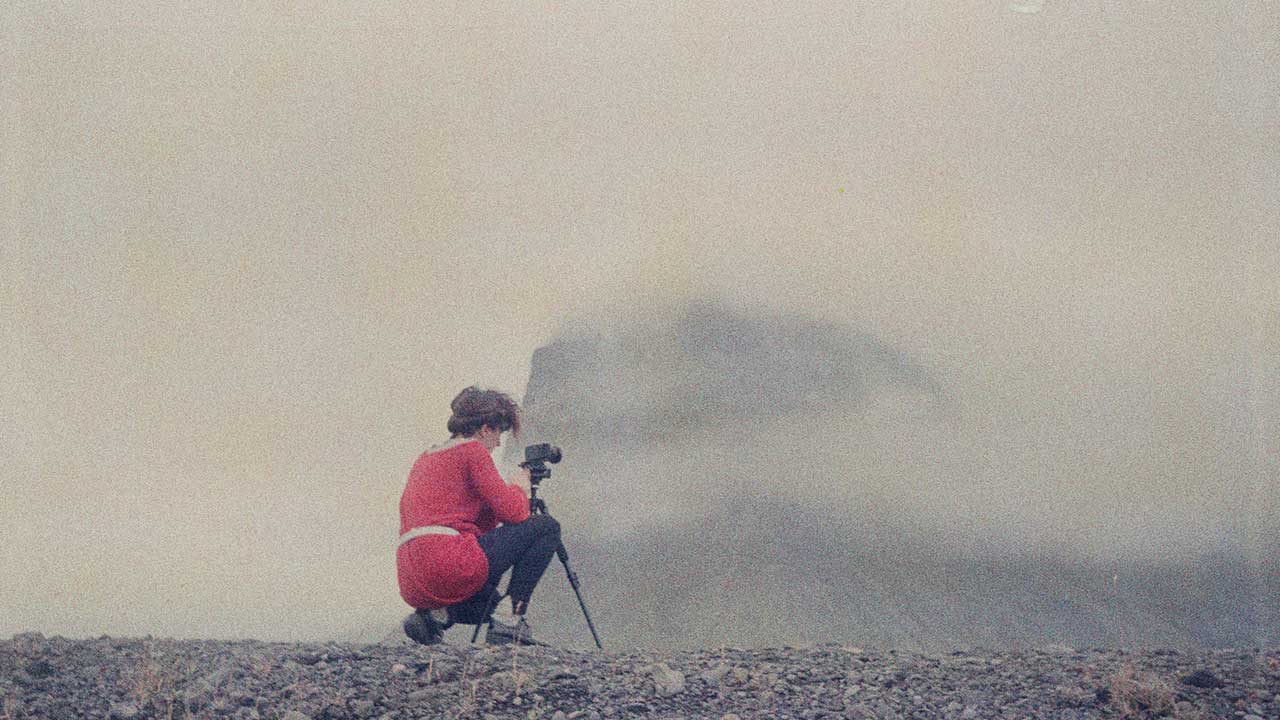 Redefining the Scientific Fiction(s)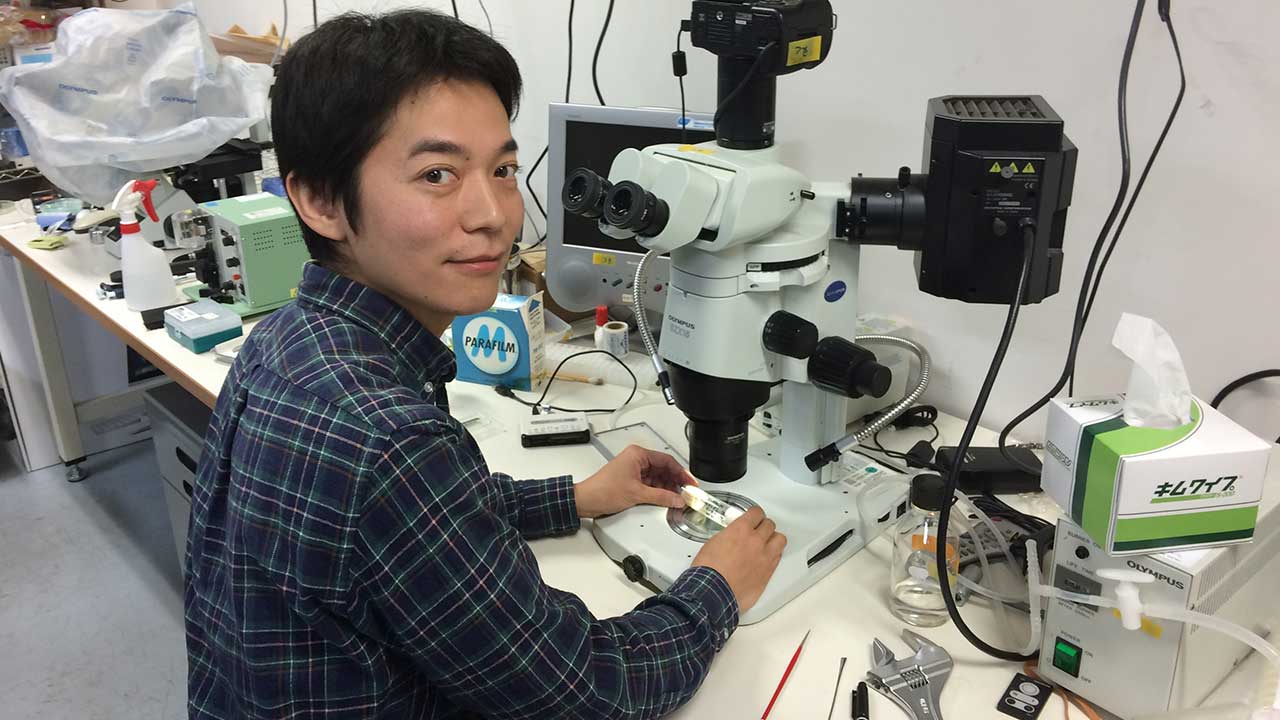 From the Kyoto Botanical Gardens to the Microscope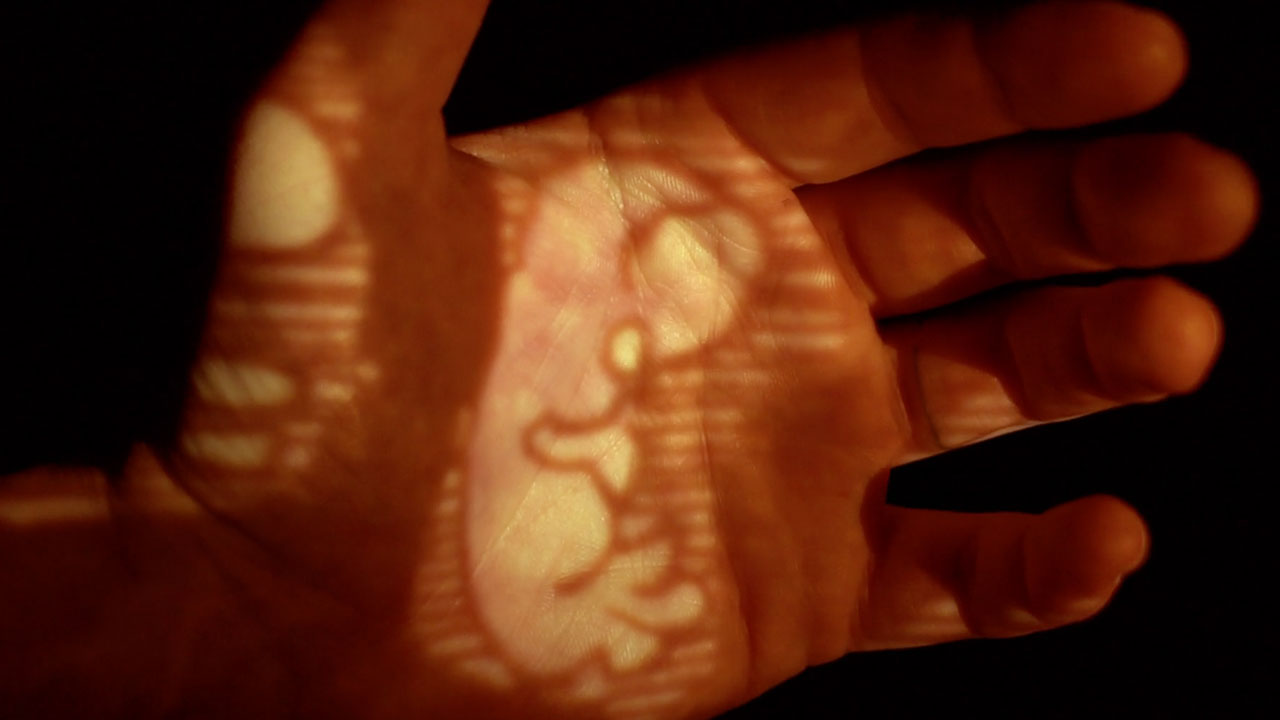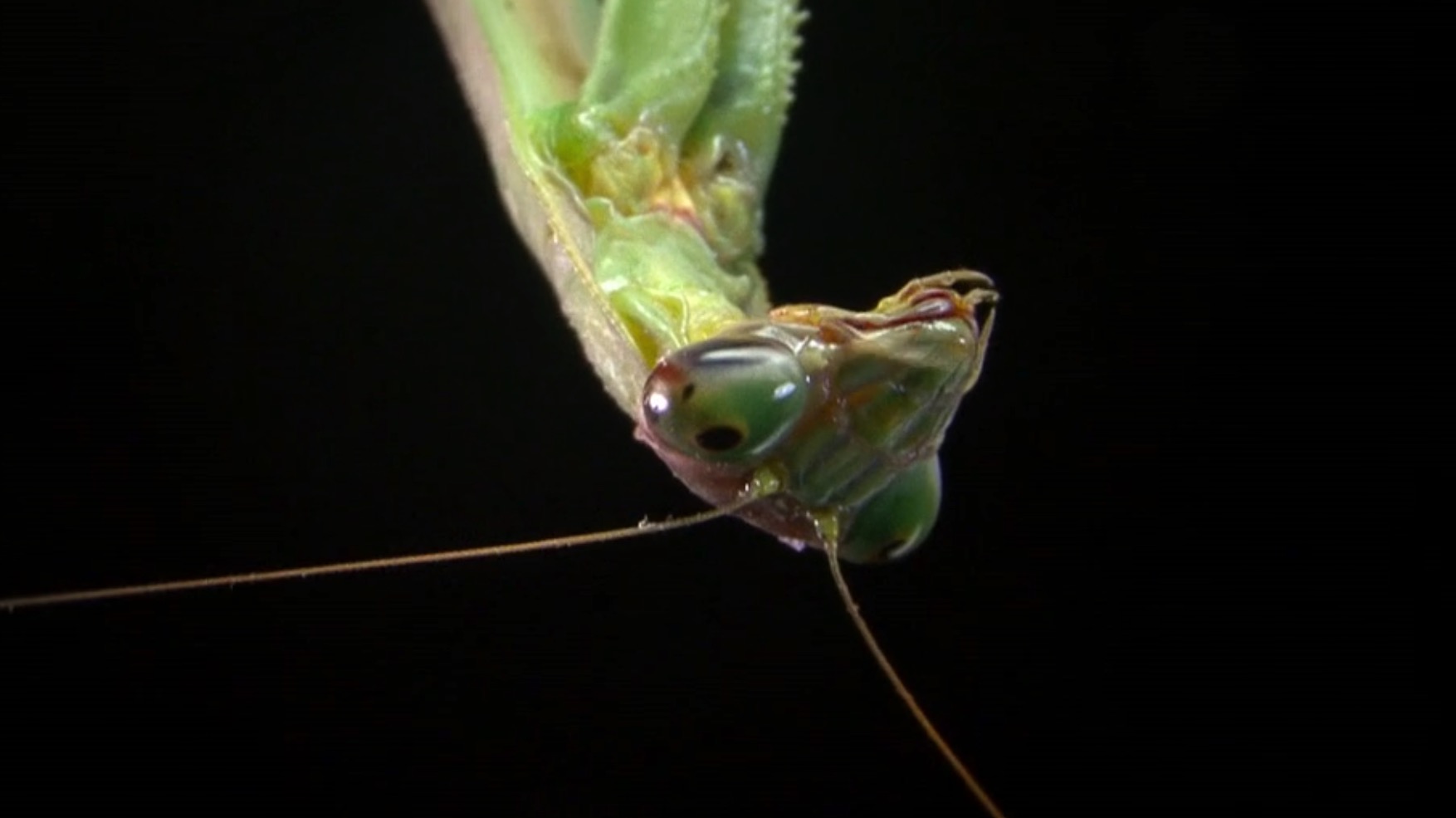 10 Short Science Films Celebrating Tiny Details Usually Unseen
Territories at the Microscopic Level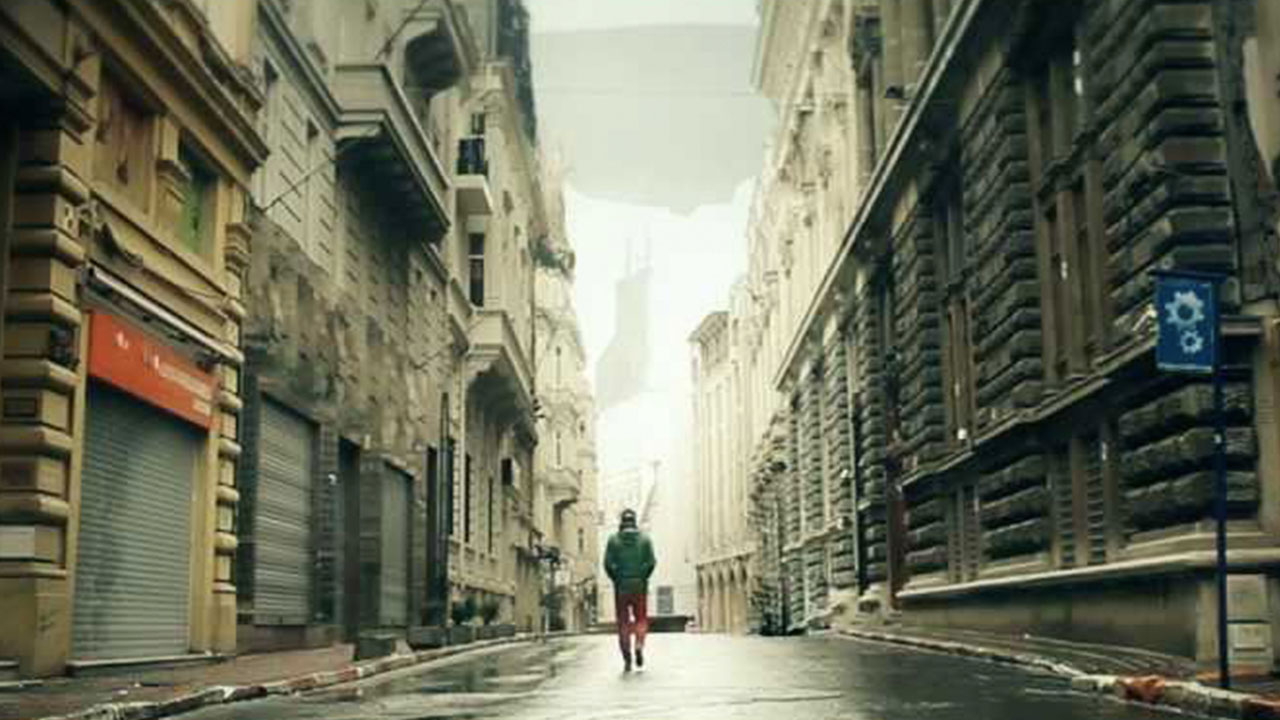 Visualizing an Intimate Journey Through the Brain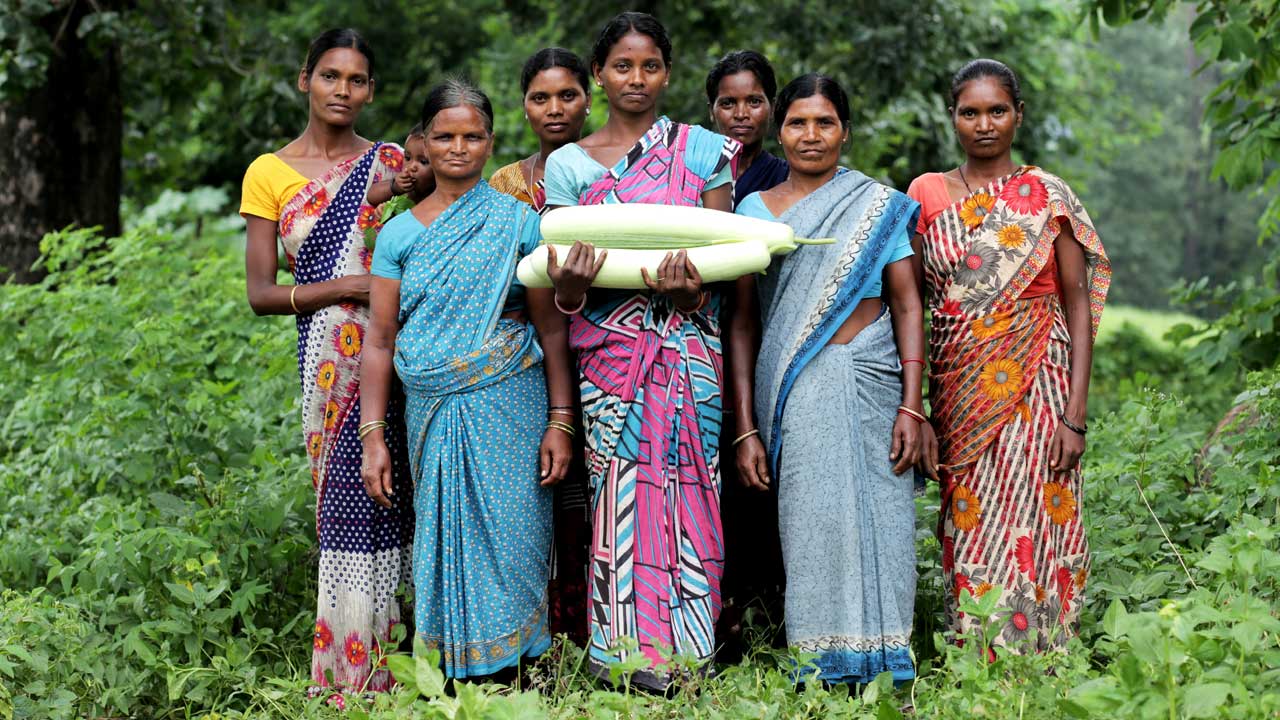 The Source Project: 8 shorts about empowerment and sustainability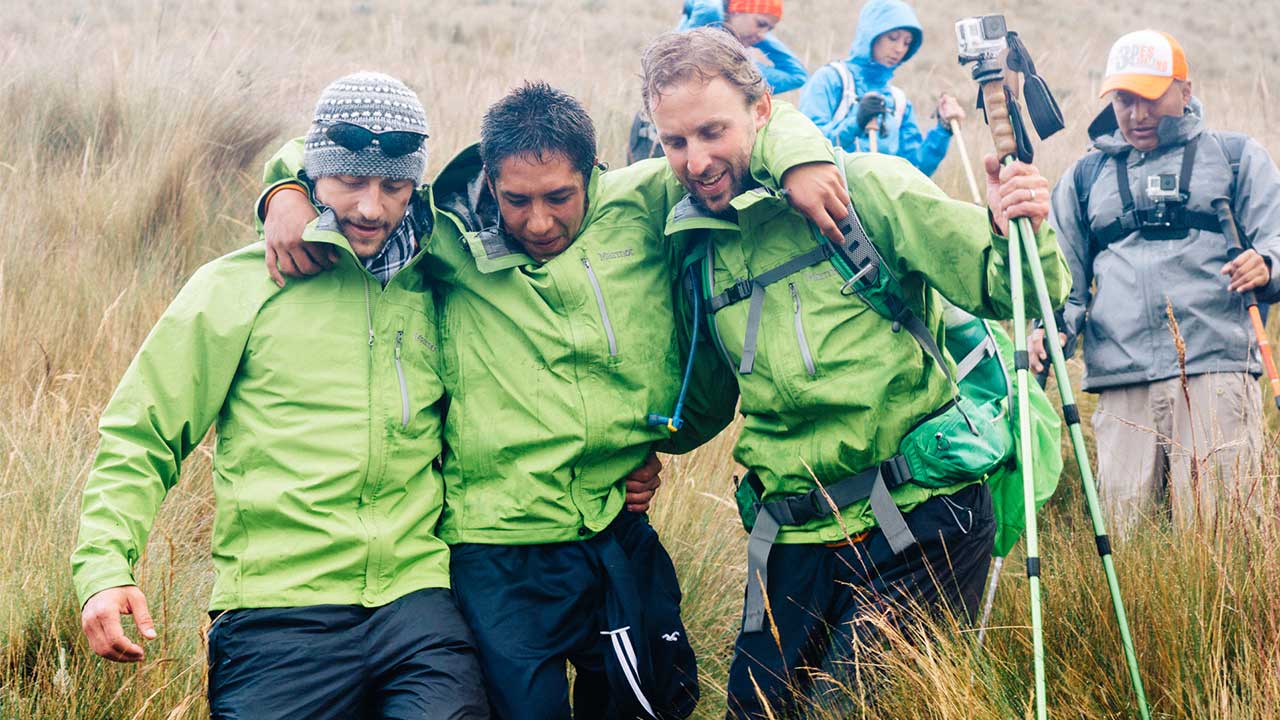 A Chance to Climb Mountains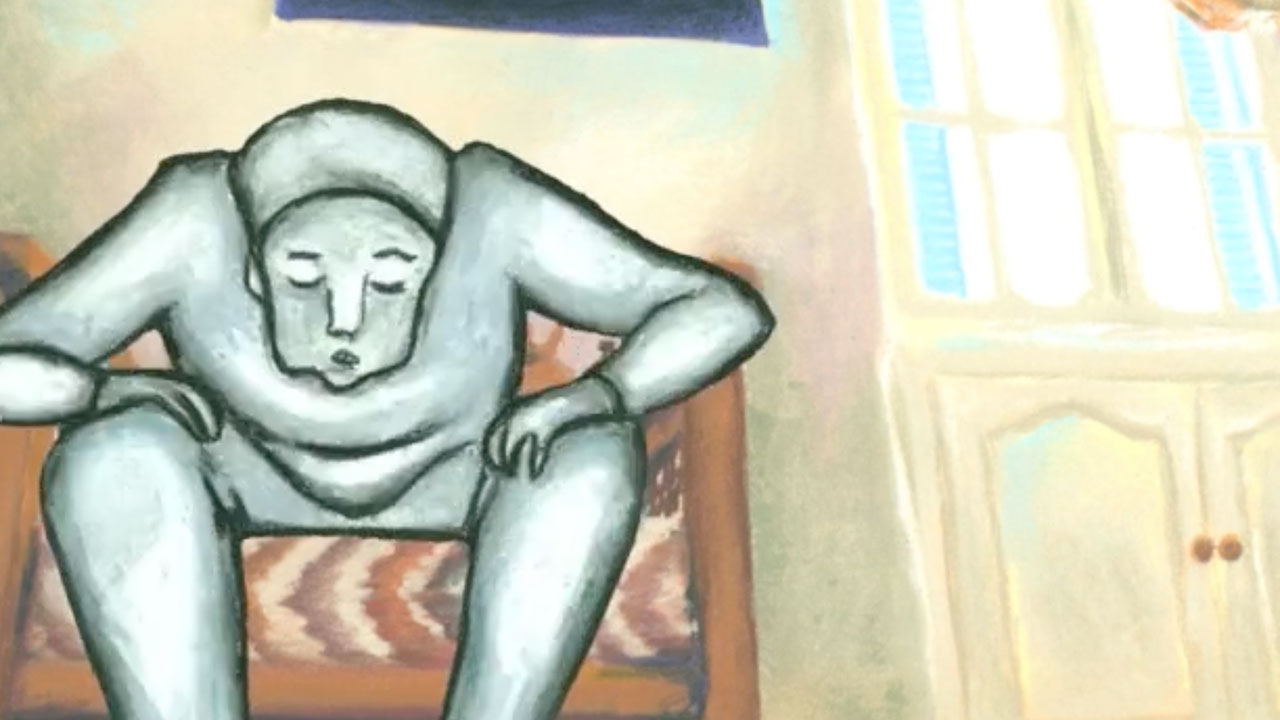 The End: The Labocine guide to surviving an apocalypse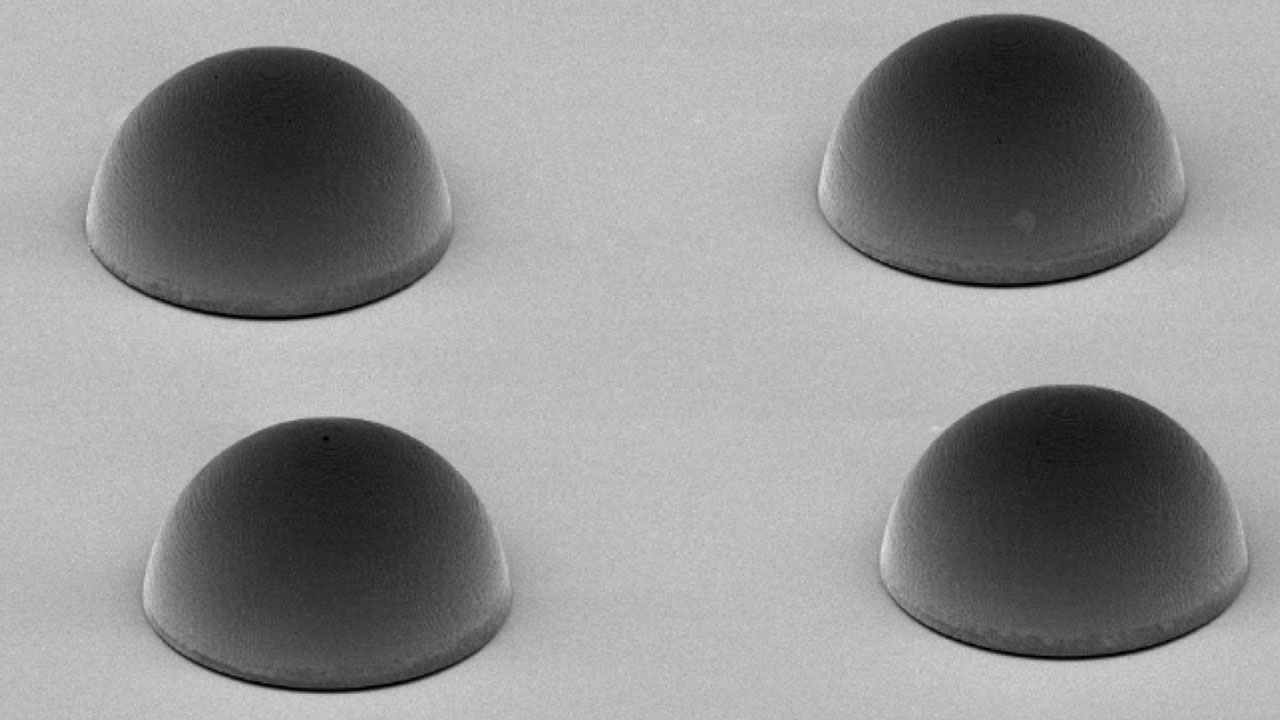 Micro and Nano Theme Parks For Worms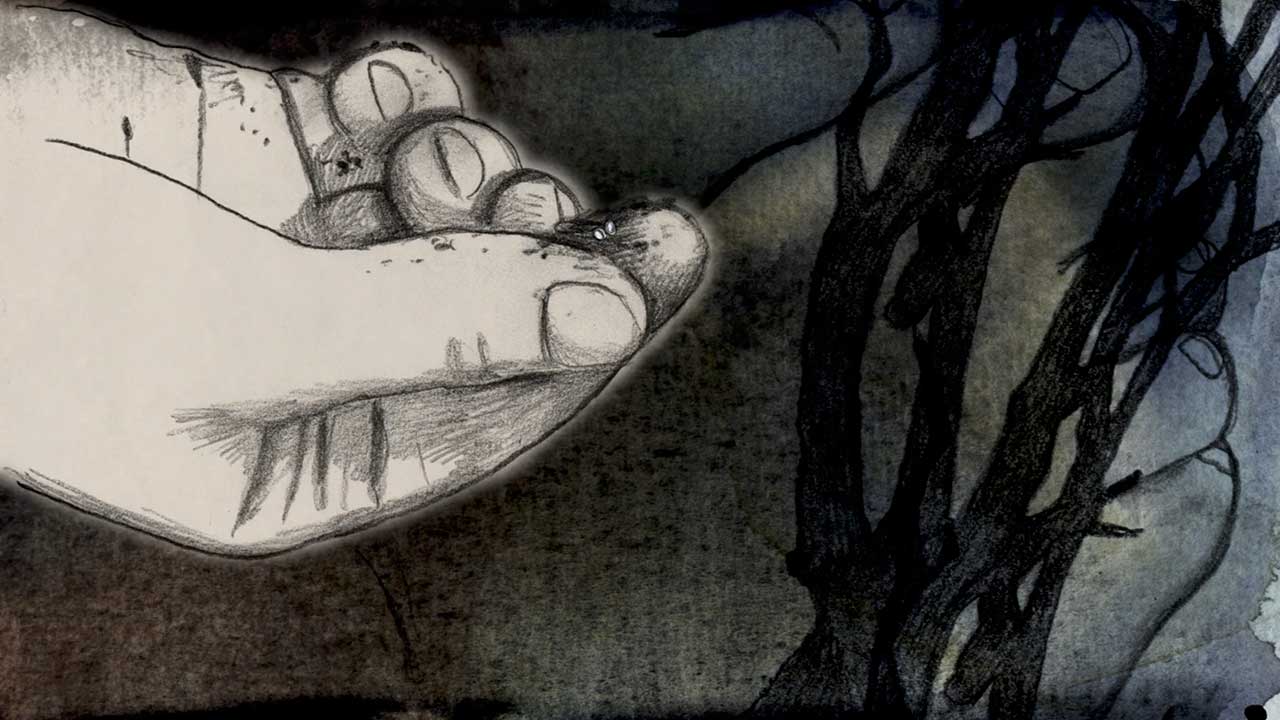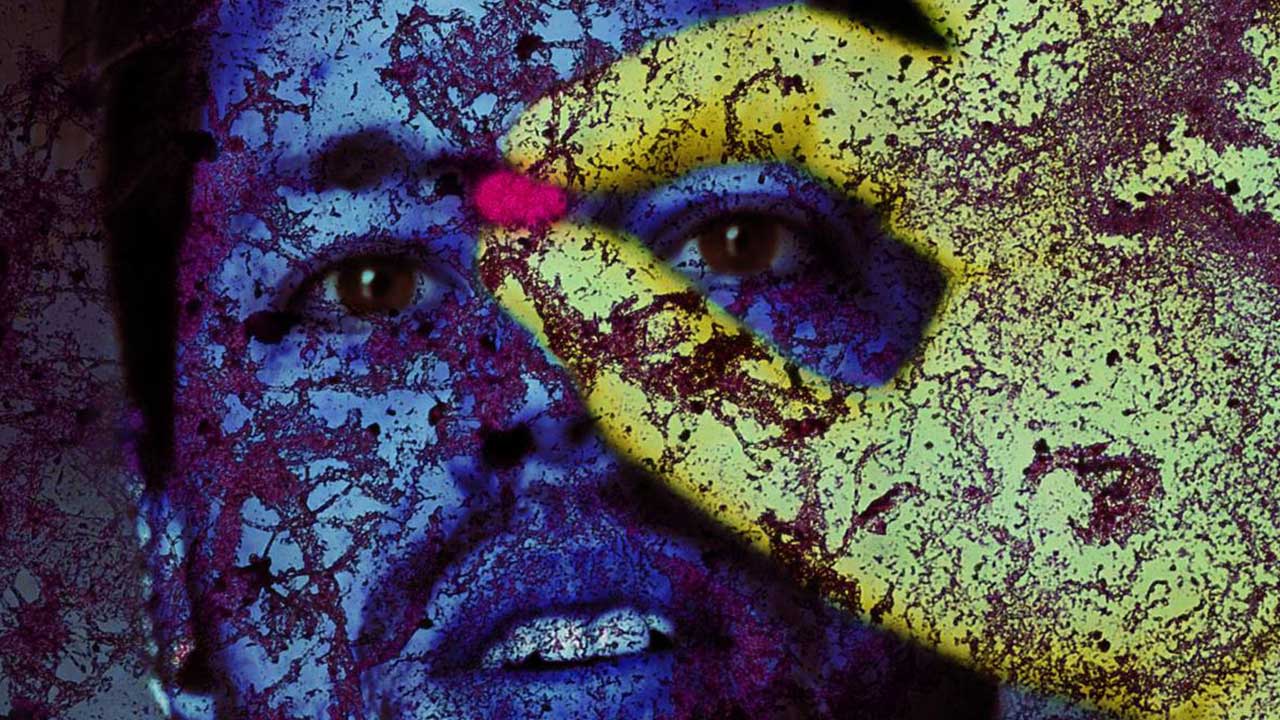 Hacking Your Genes Has Never Been Easier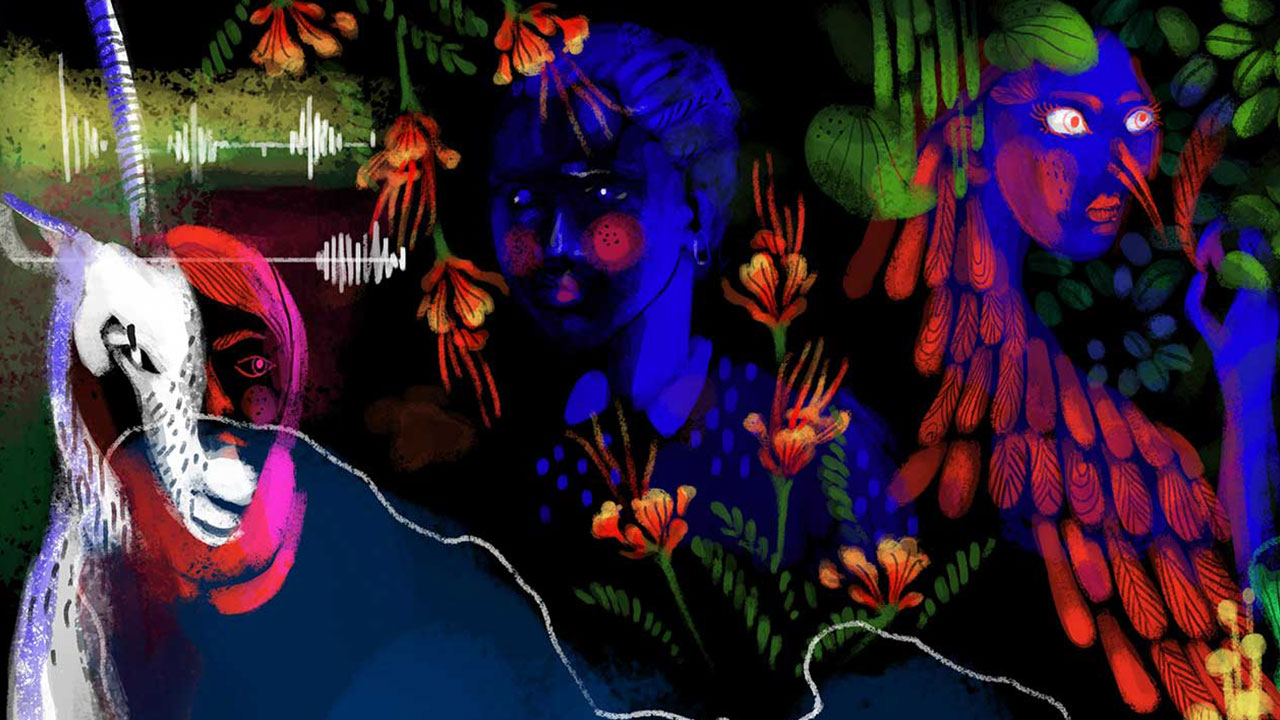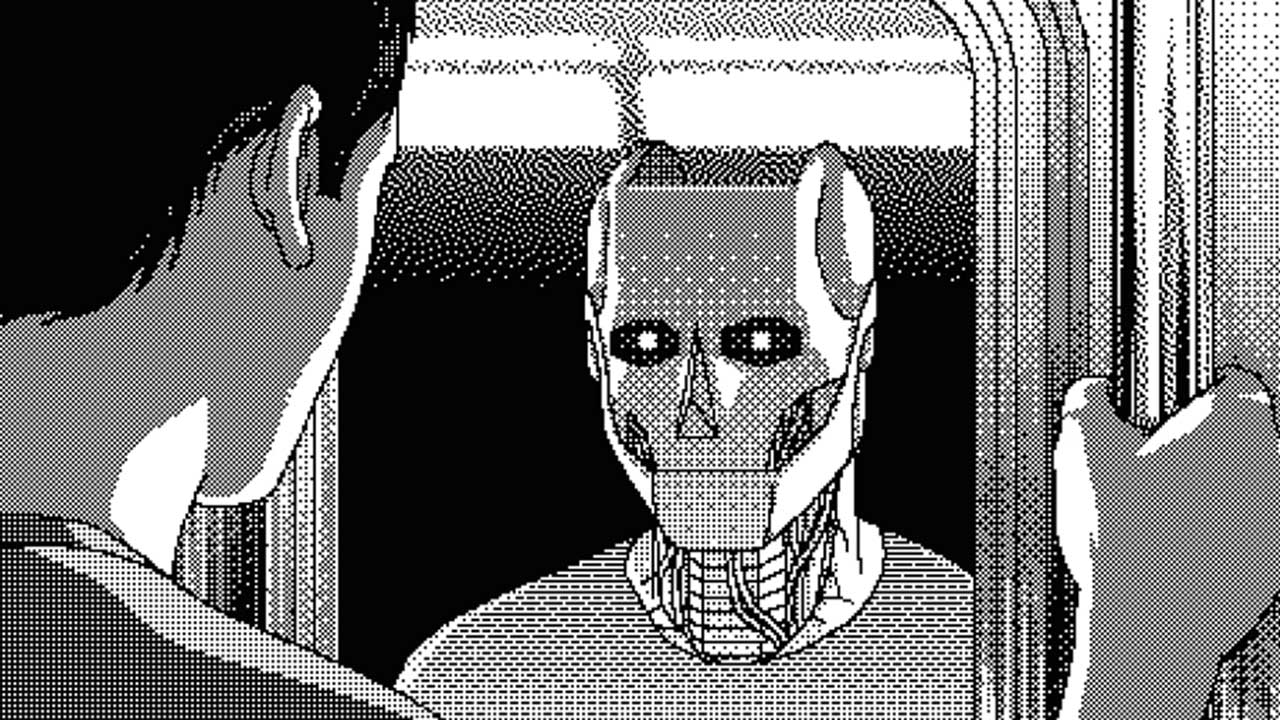 My Narrative Drive is Broken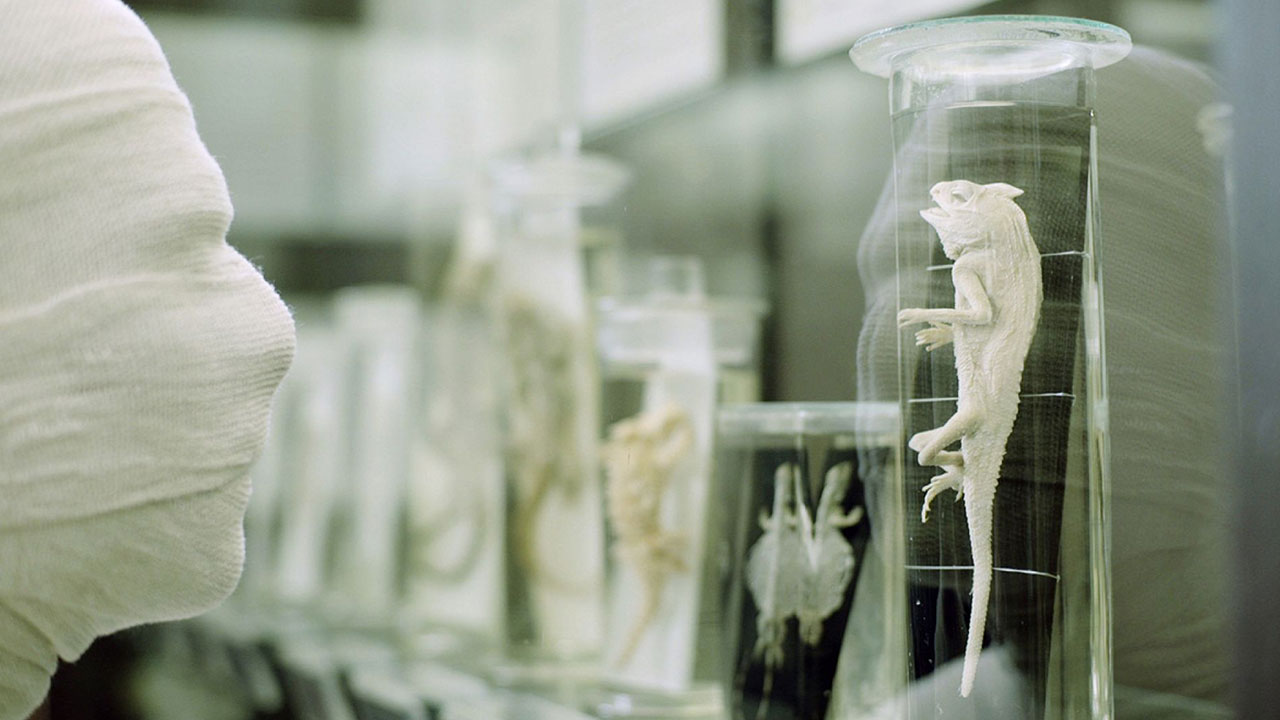 Immortality and Resurrection For All!!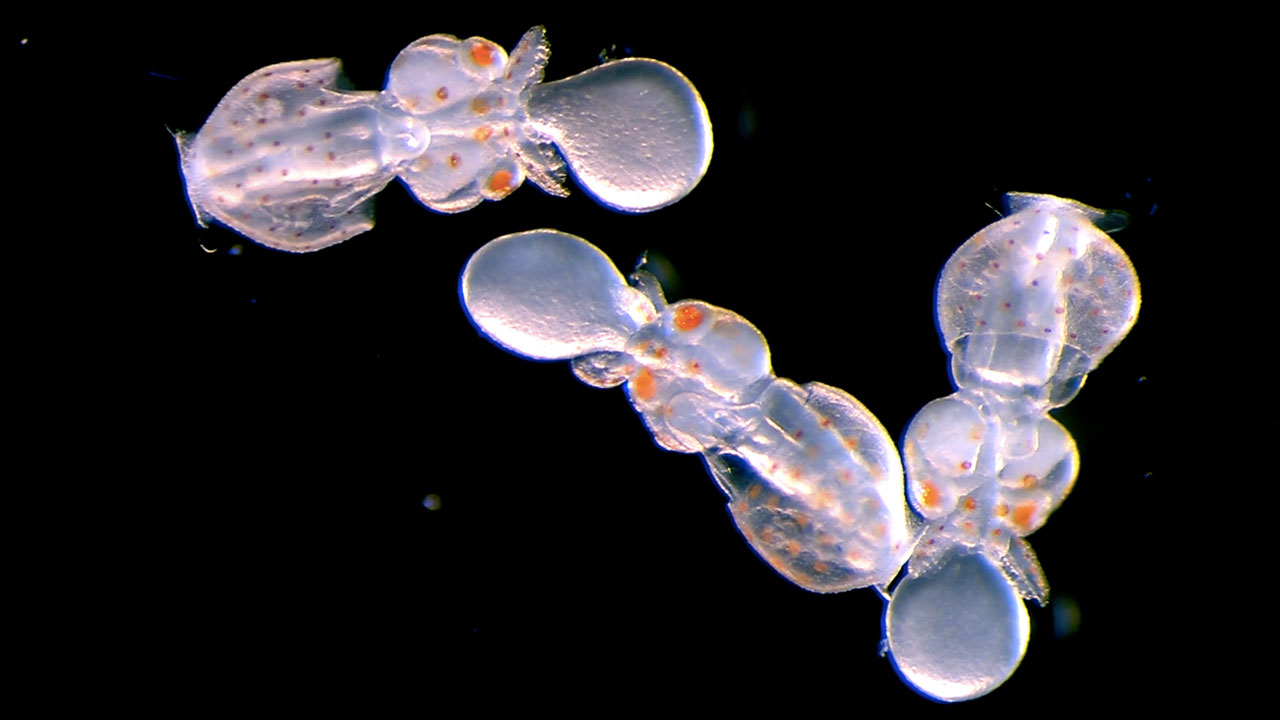 Science as Cinema: A Metamorphosis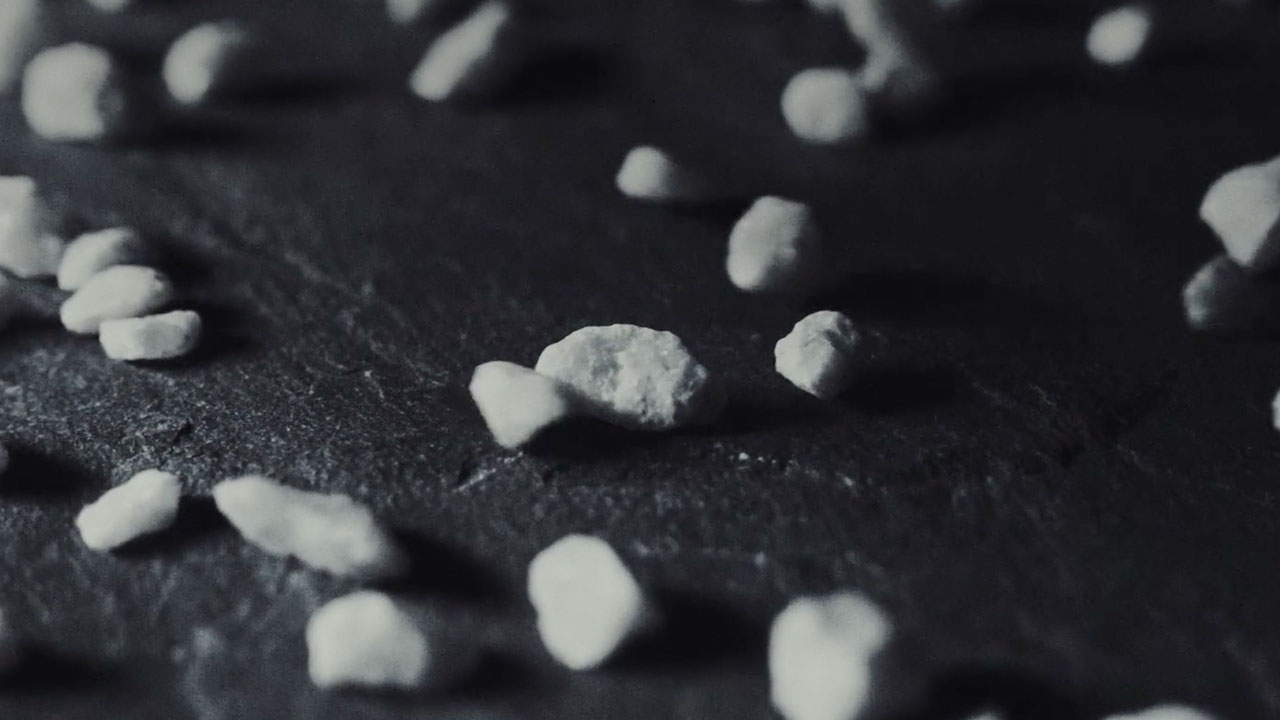 Messages Behind the Science
Attuning to Changing Planetary Conditions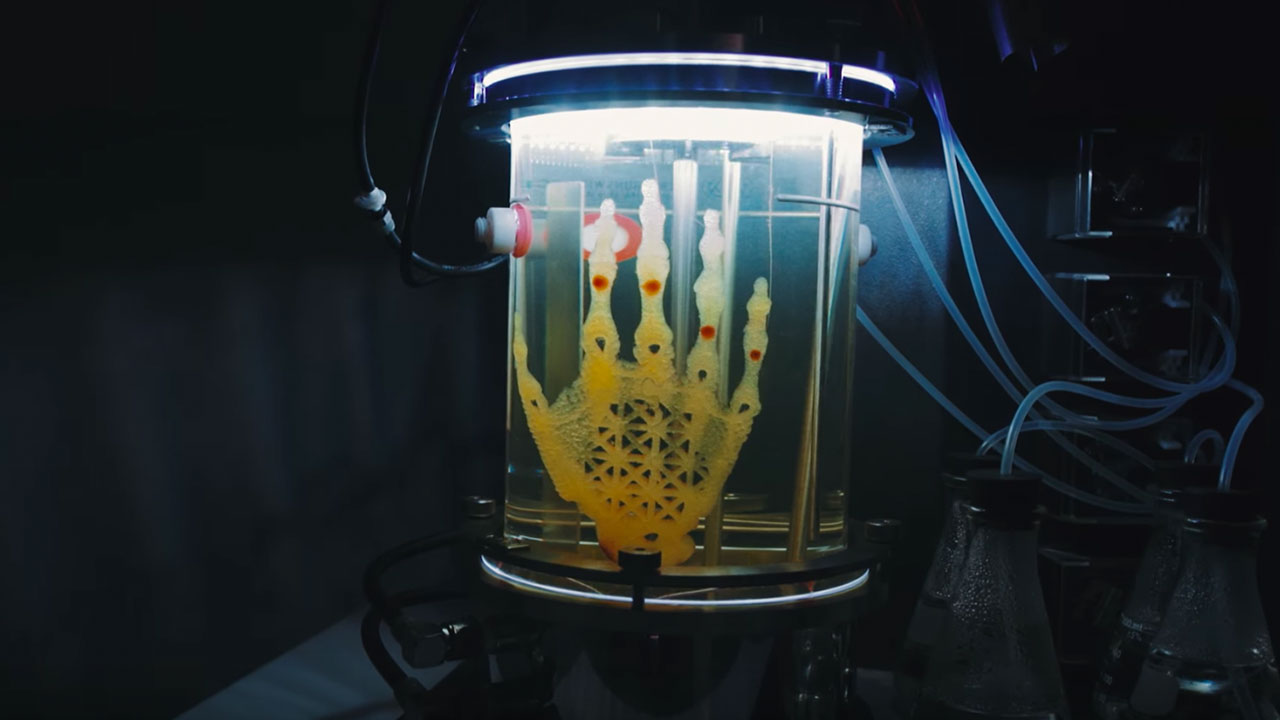 Artificial Life and the Post-Human Filmic Experience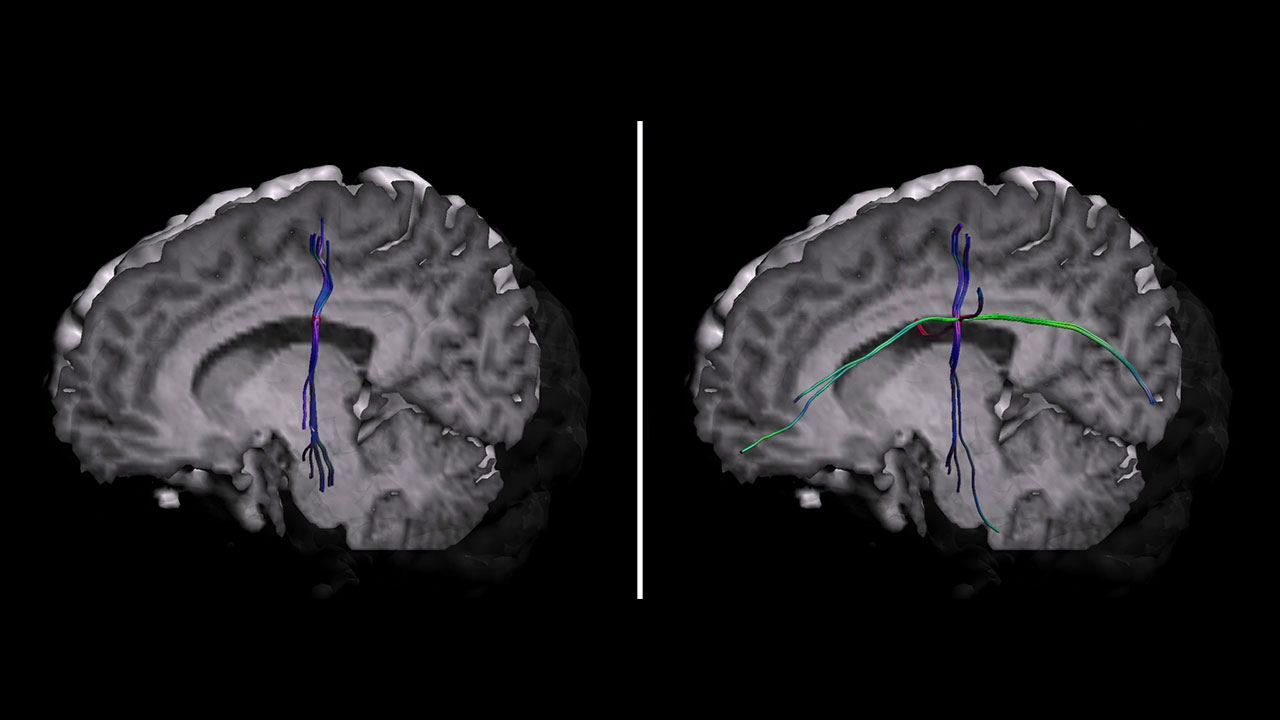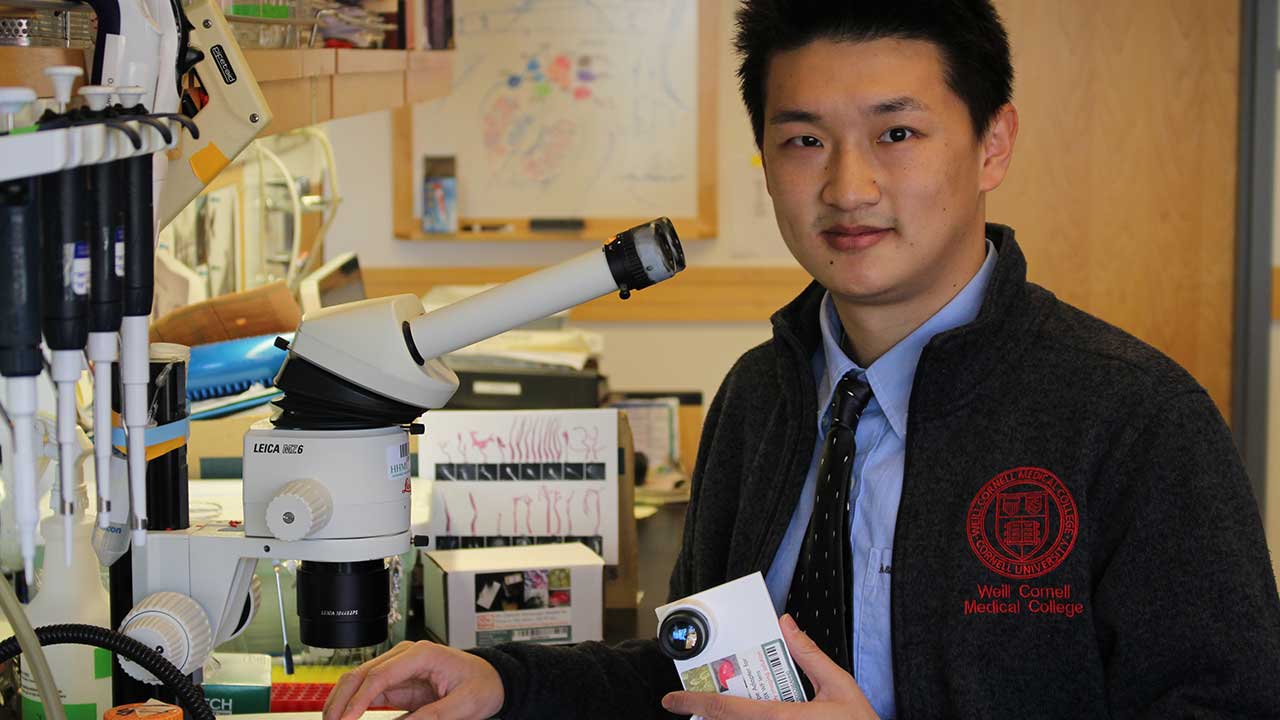 The Moving Microscopic World: 8 Microscopy Films from Scientist Du Cheng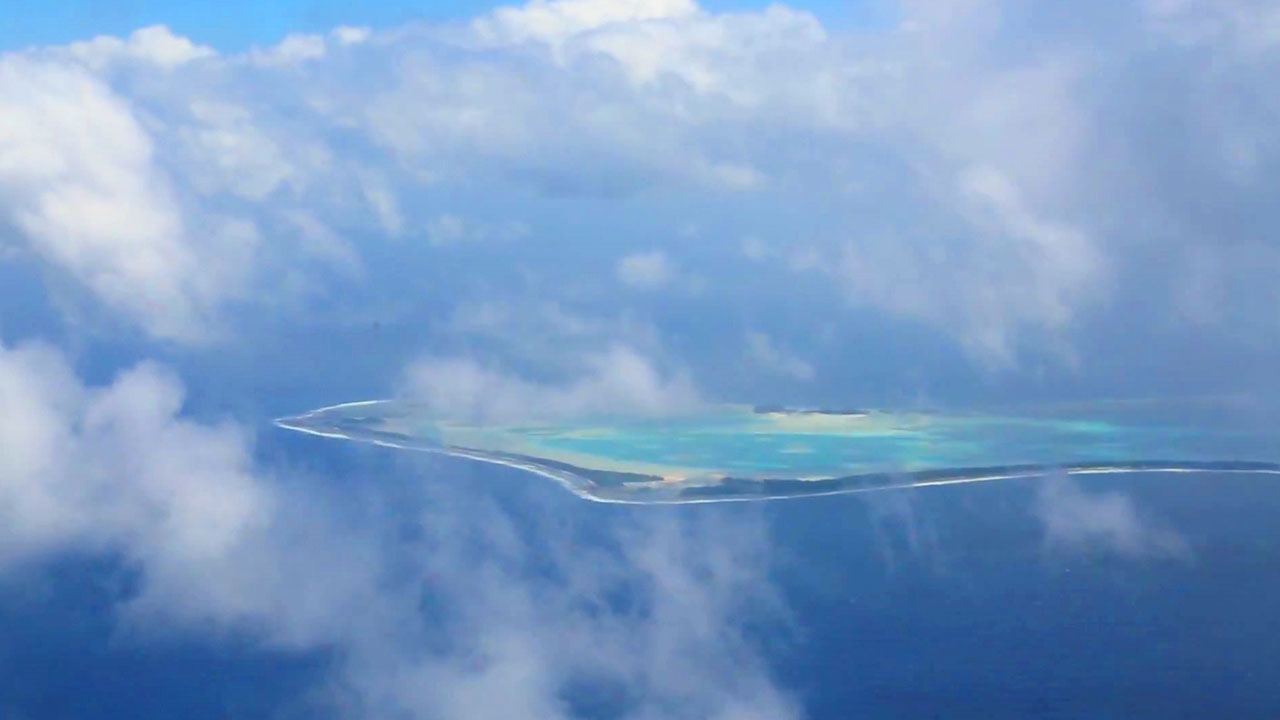 Cyber Nations: An Interview with the director of .TV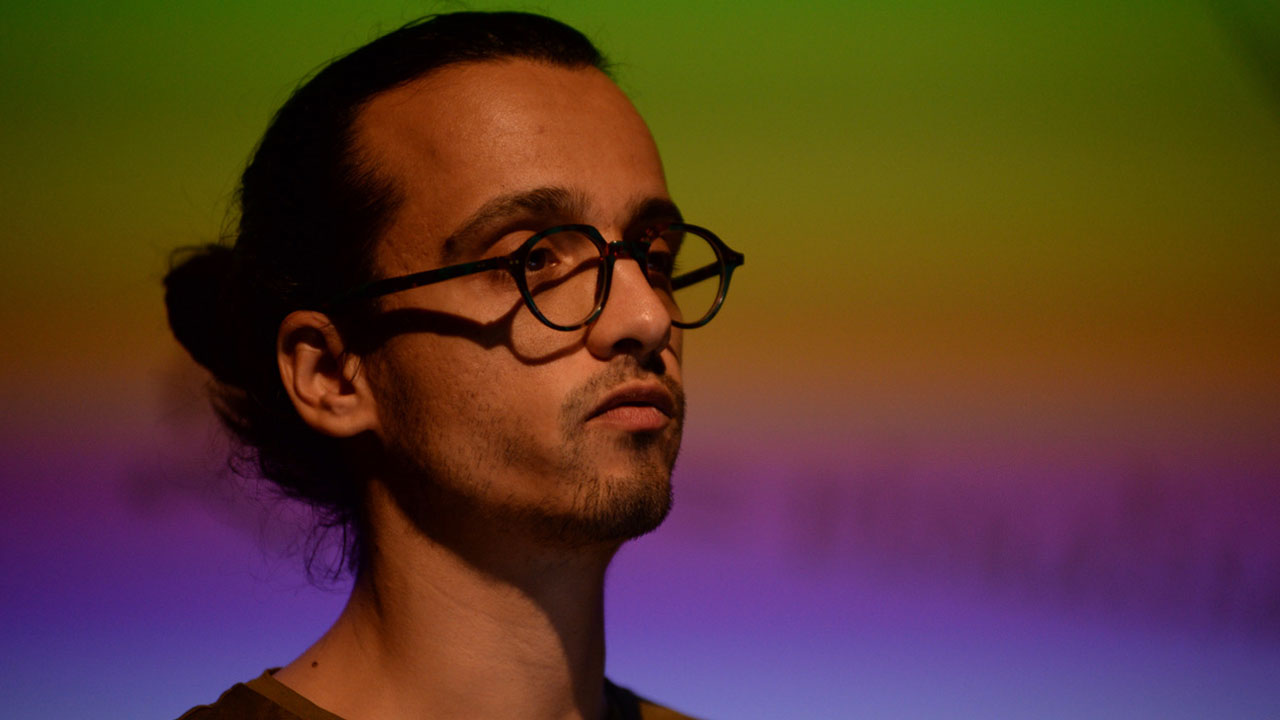 Endless Forms Most Beautiful: The Scientific Art of Markos Kay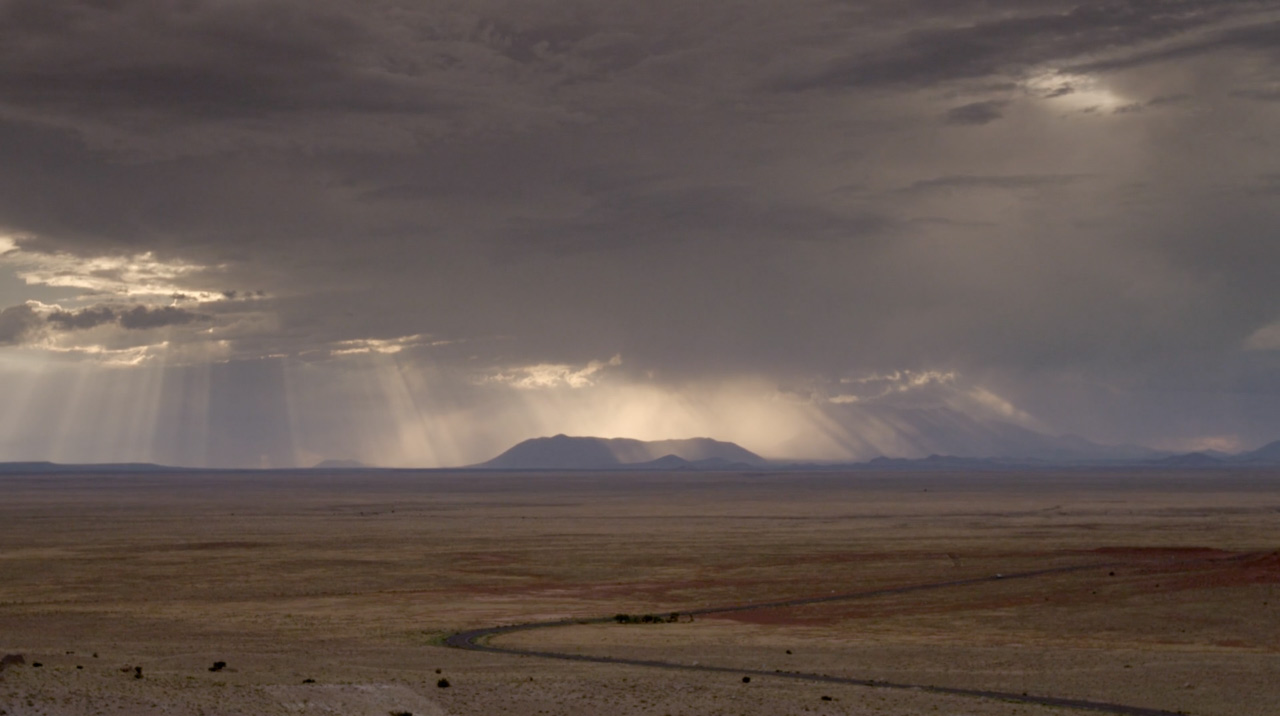 Science v. Religion: Genesis to Genetics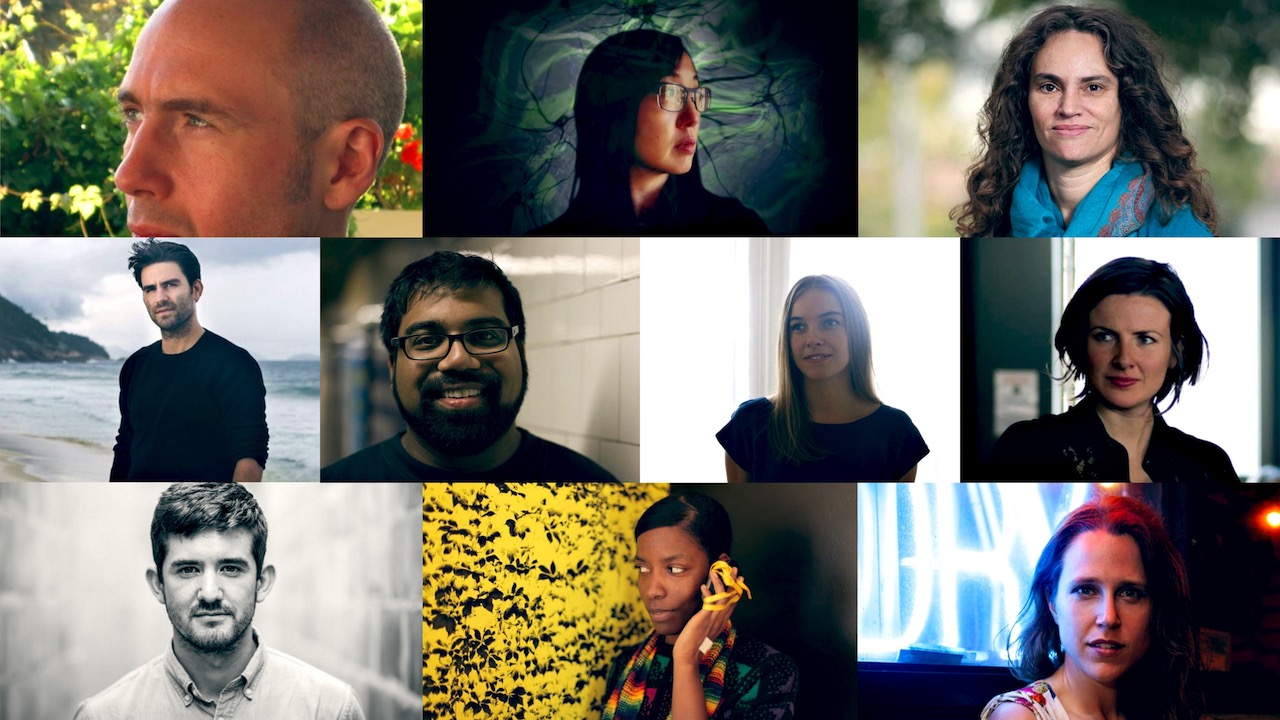 Announcing the Ten Visionary Filmmakers of "Chimera Experiments"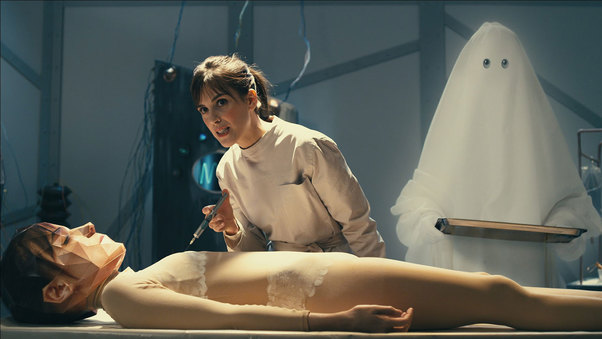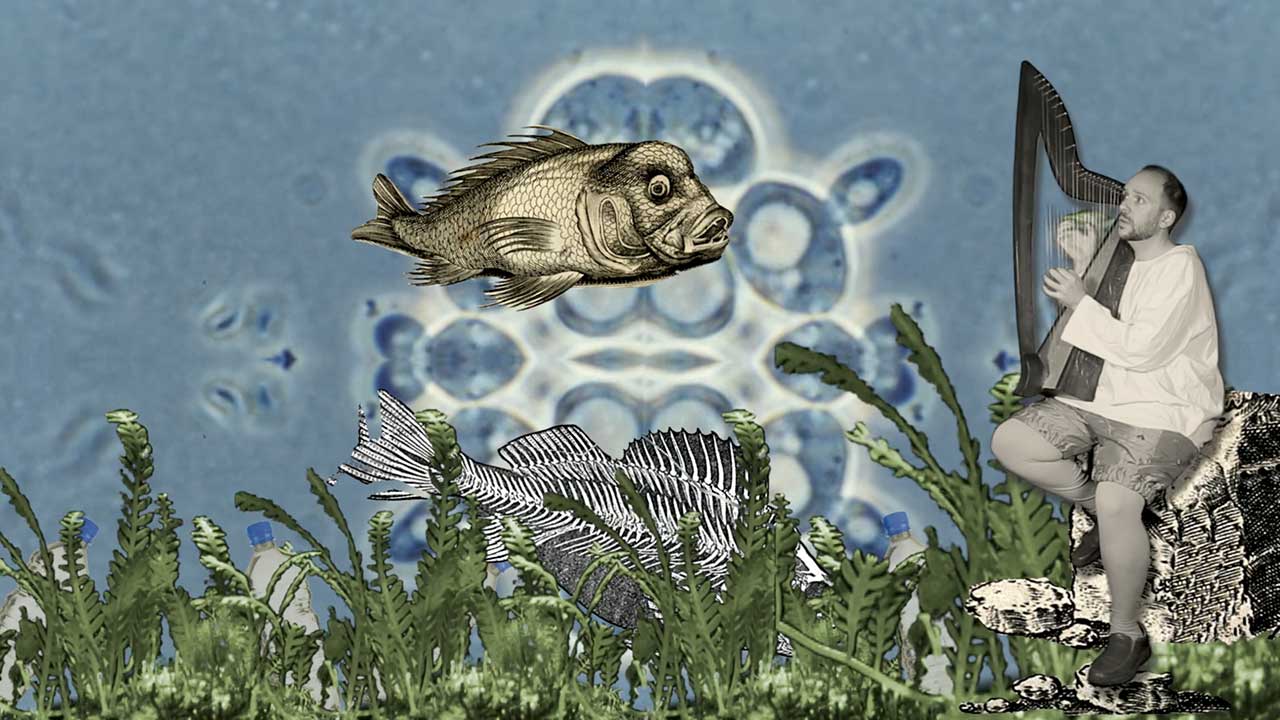 The Rulers of Our Inner World
Exploring film in the science classroom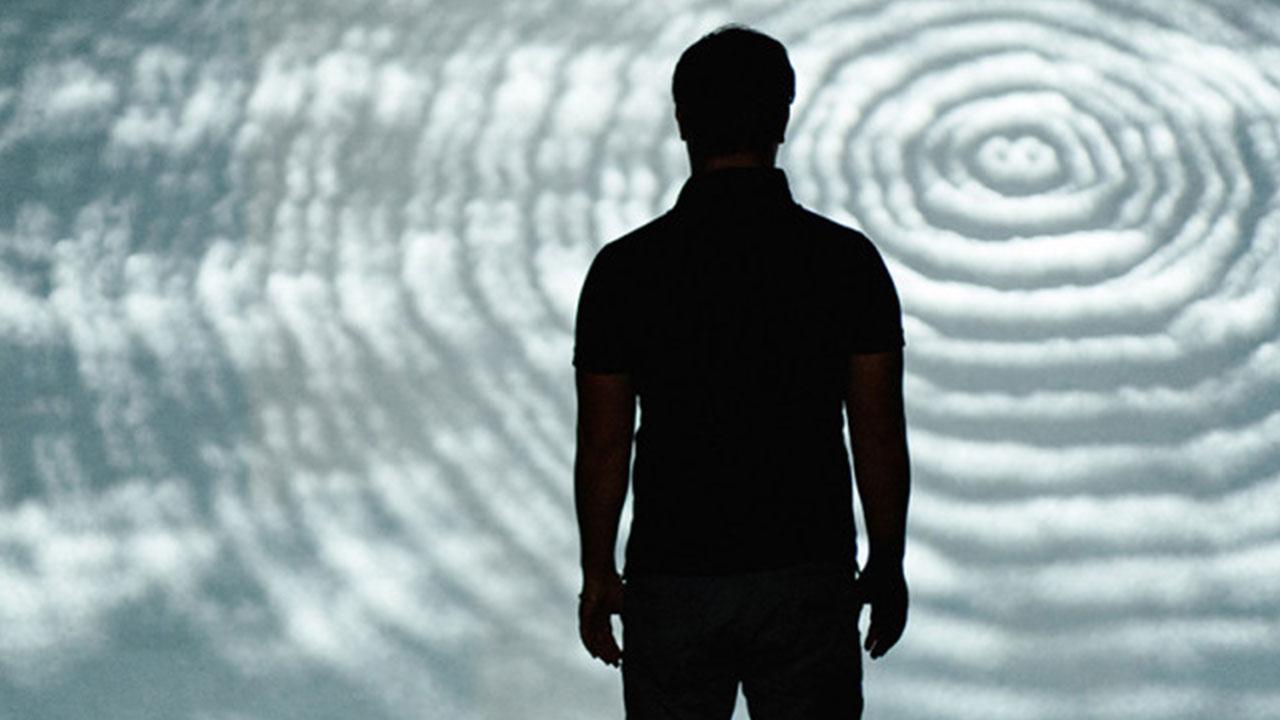 Scavenging Sustenance: Man vs. The Man
Labocine Invites Filmmakers to Apply for "Chimera Experiments"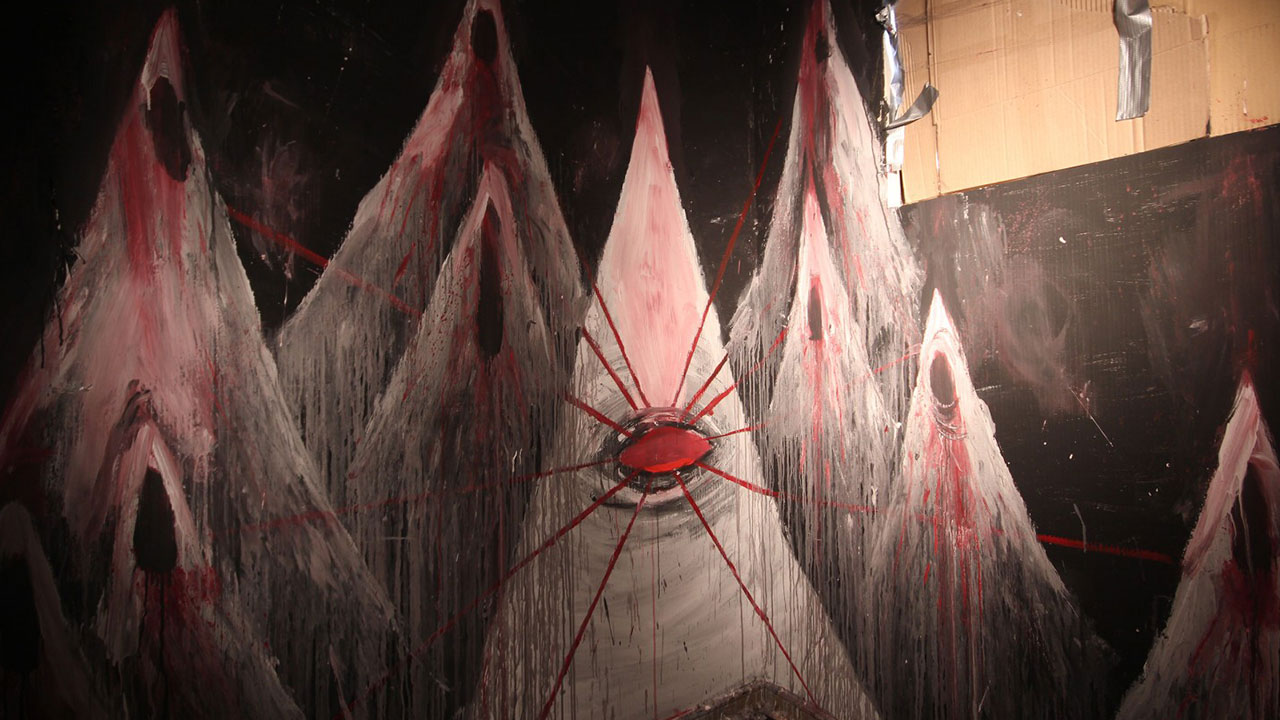 Psychotherapy: Who's Looking At Who?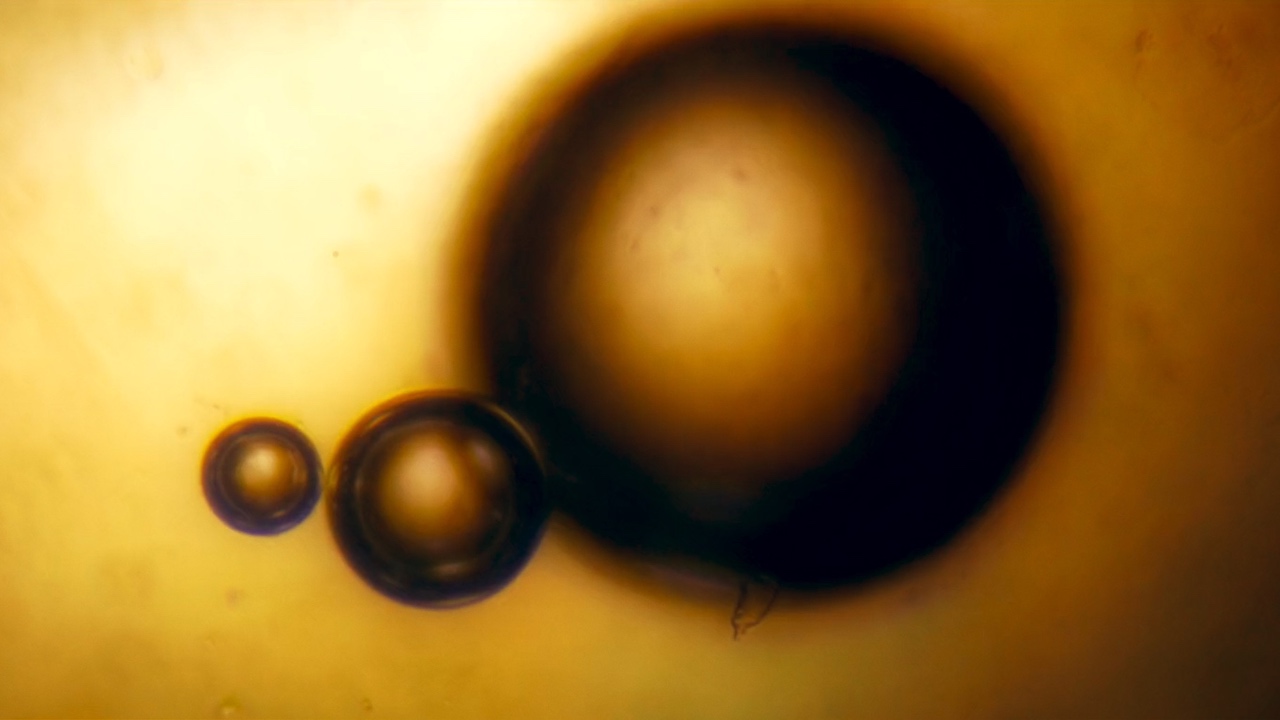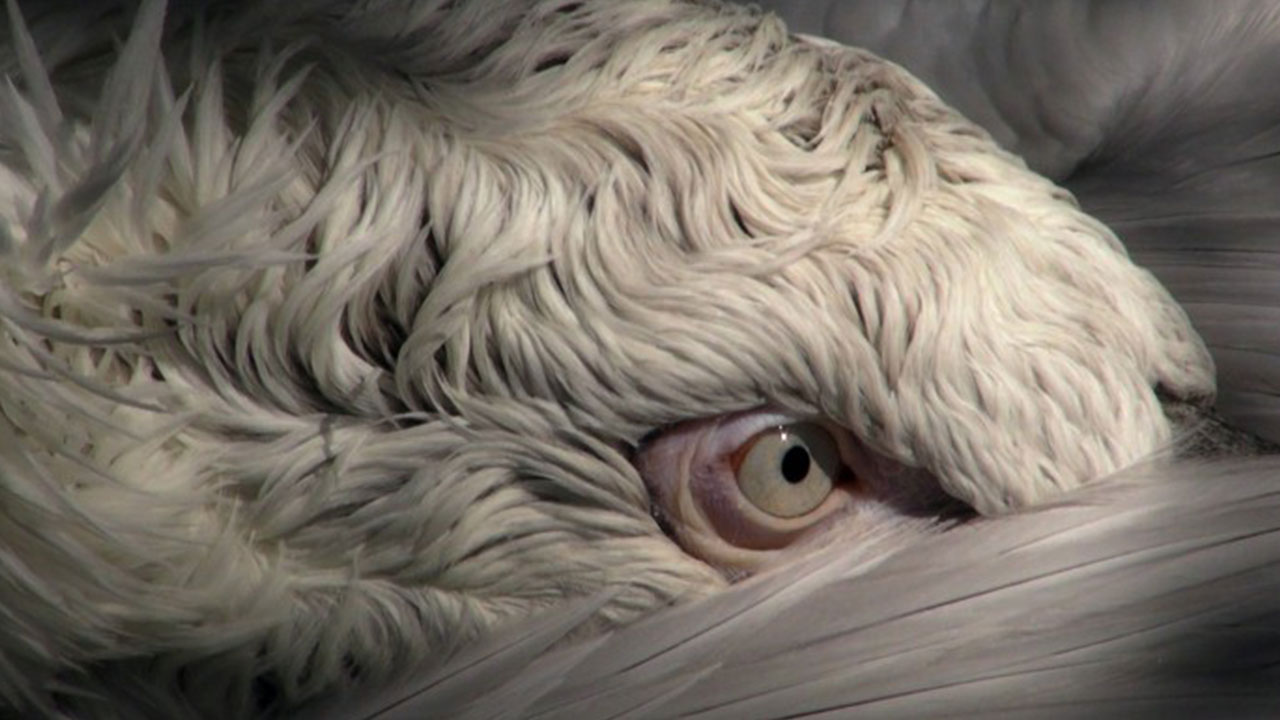 The World According to Birds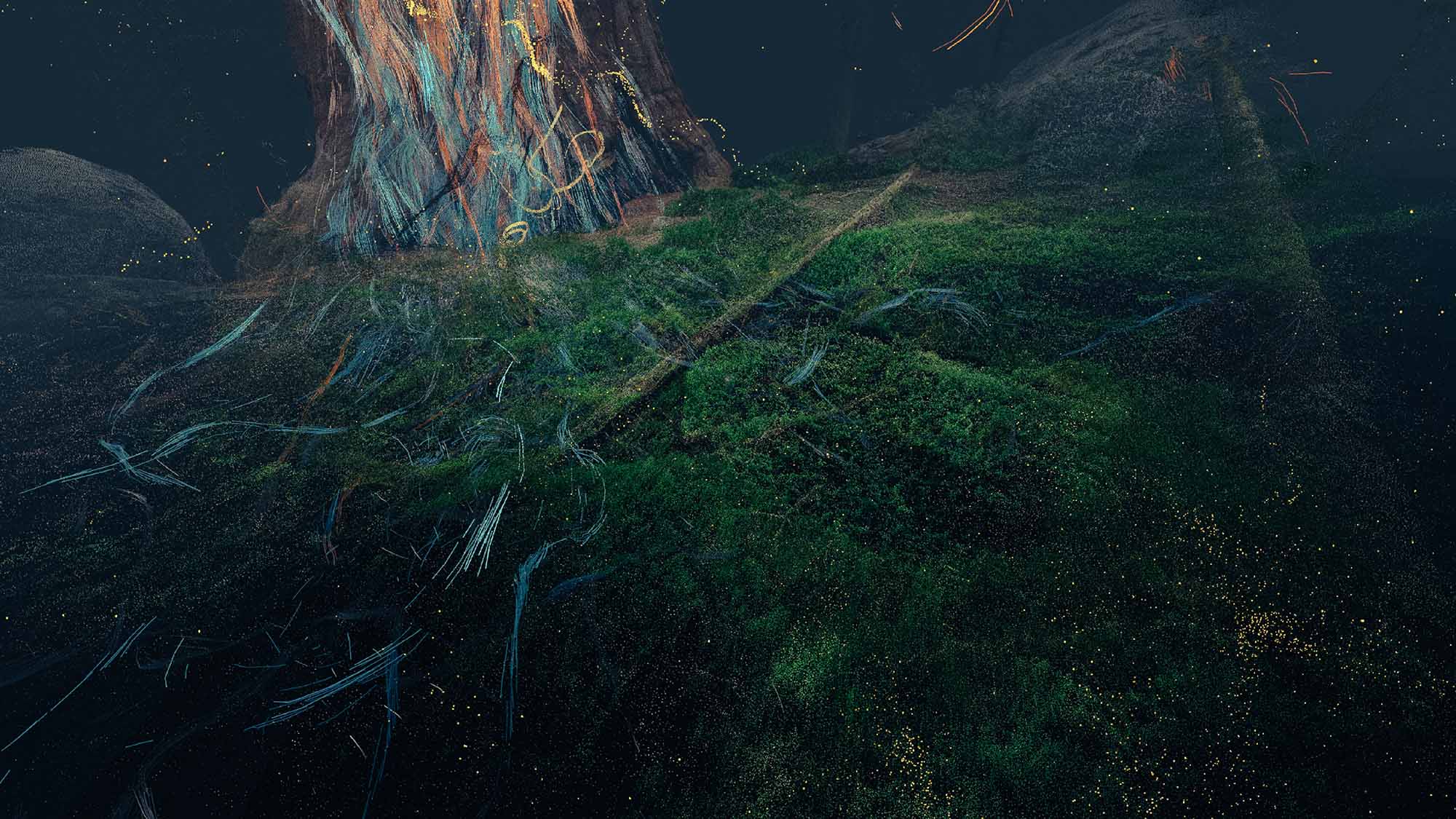 VR Visions of an Ancient Sequoia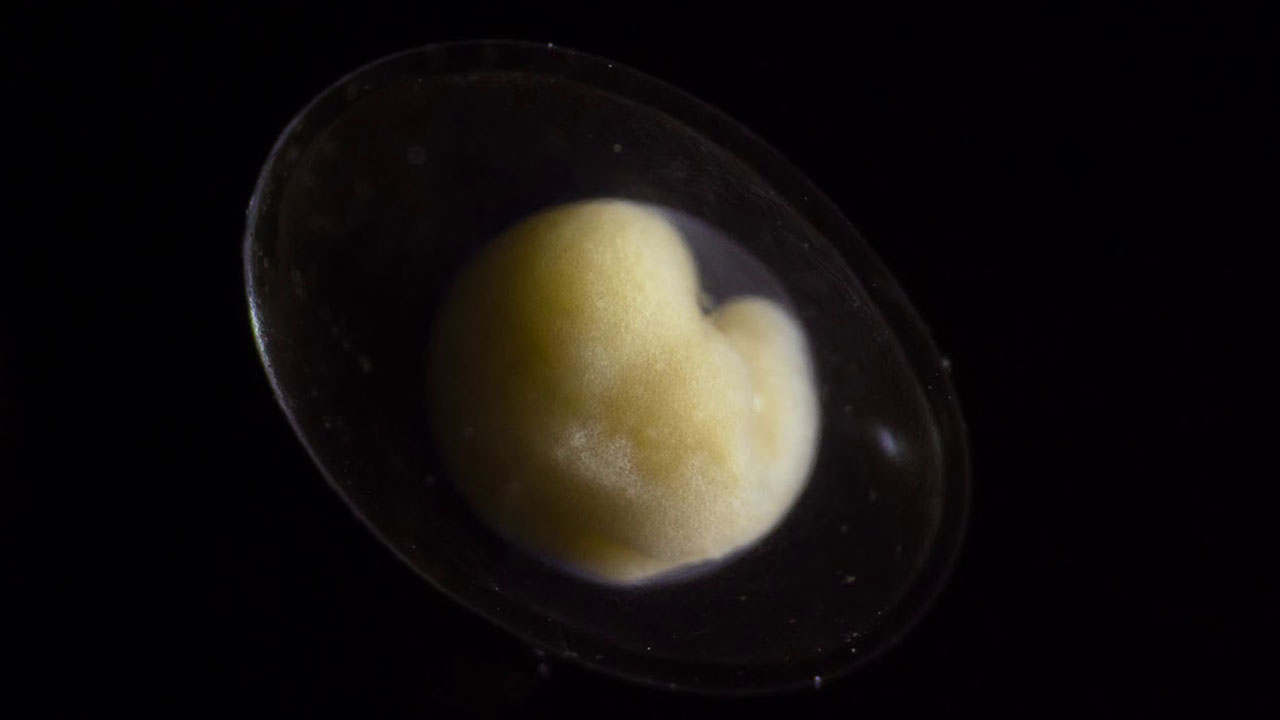 Don't Call it a Come Back – Resurgent Stories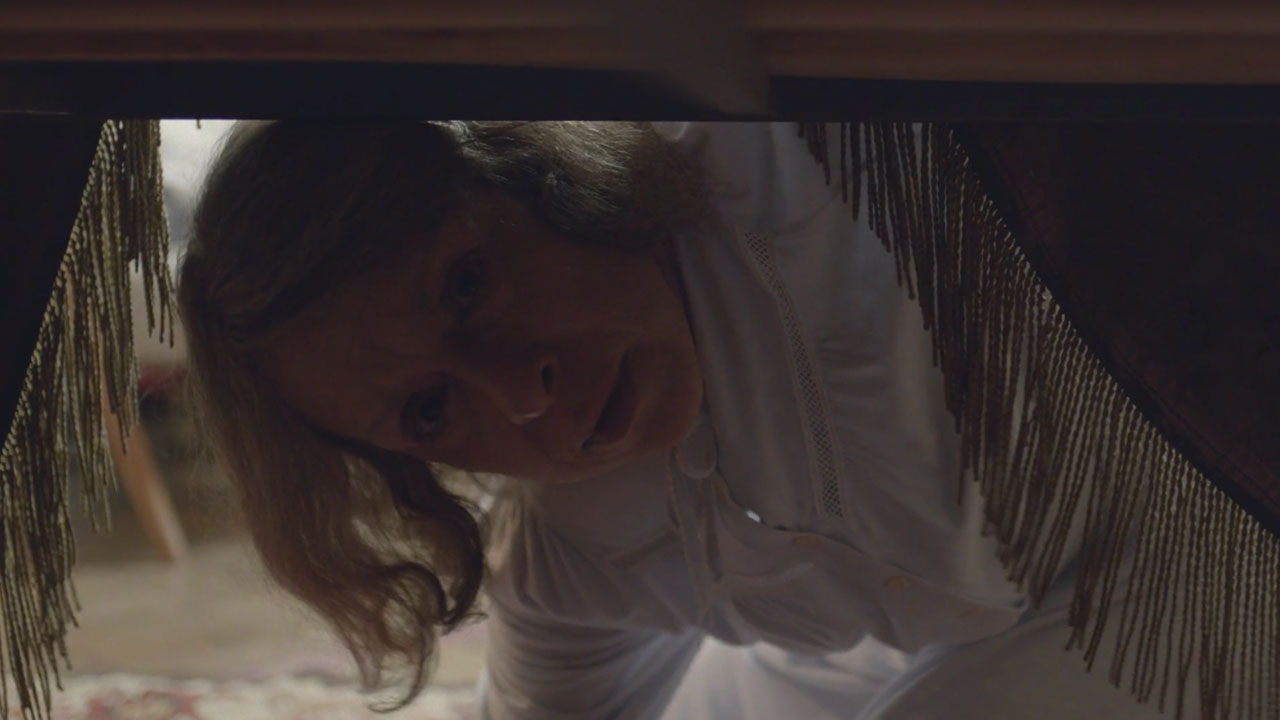 Acquiring One Self from The Many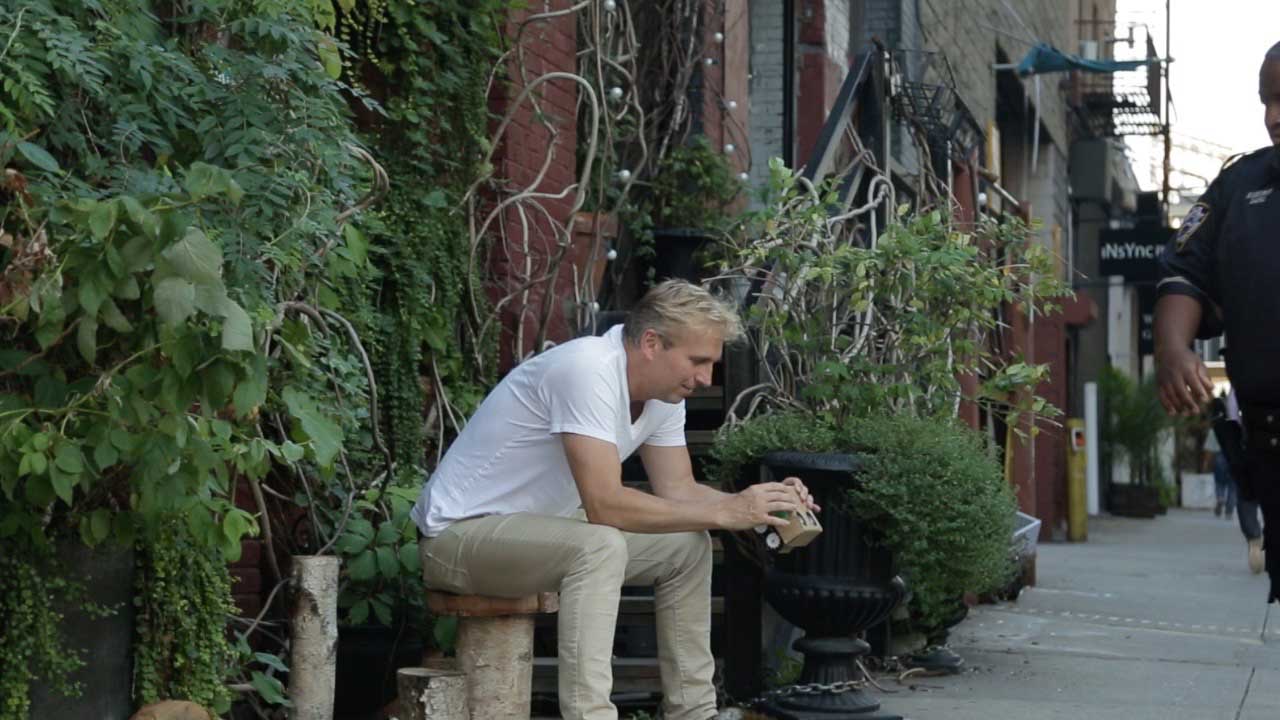 Defiance Against Emotional Repression: The Cogit-Prop Films of Brent Hoff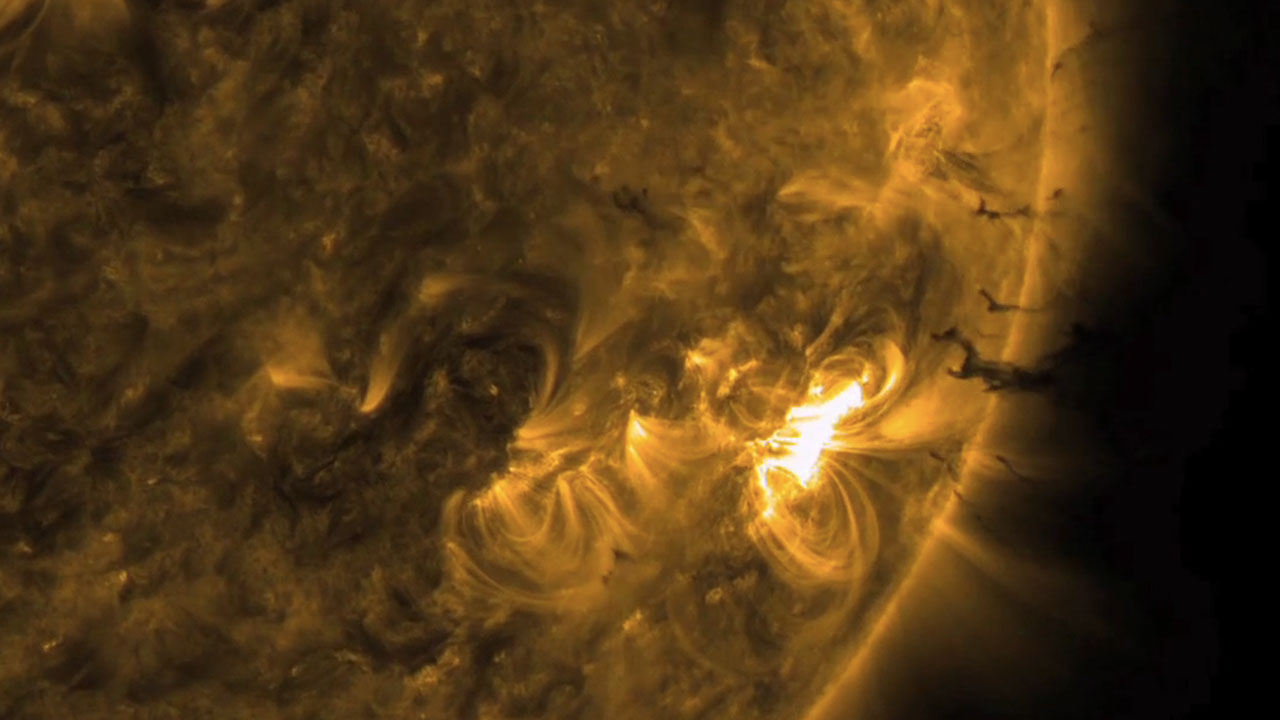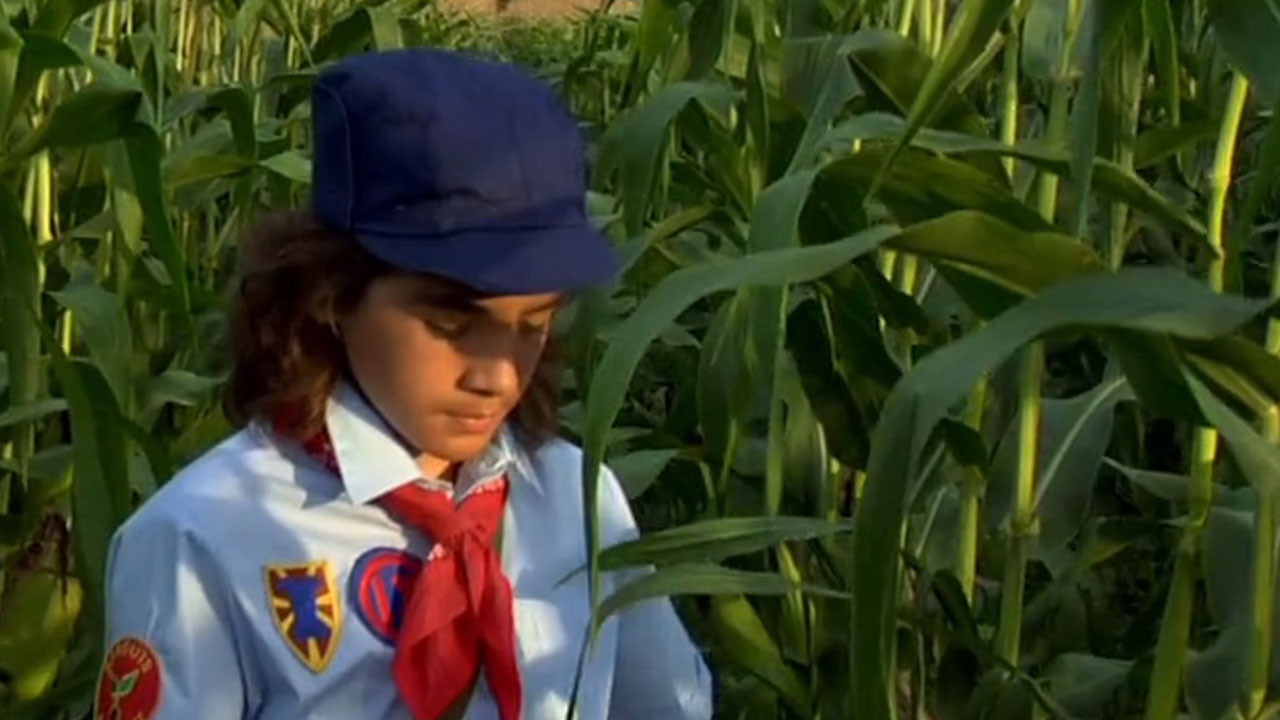 Food, Corruption and Celebration SciArt On Screen: Quimtai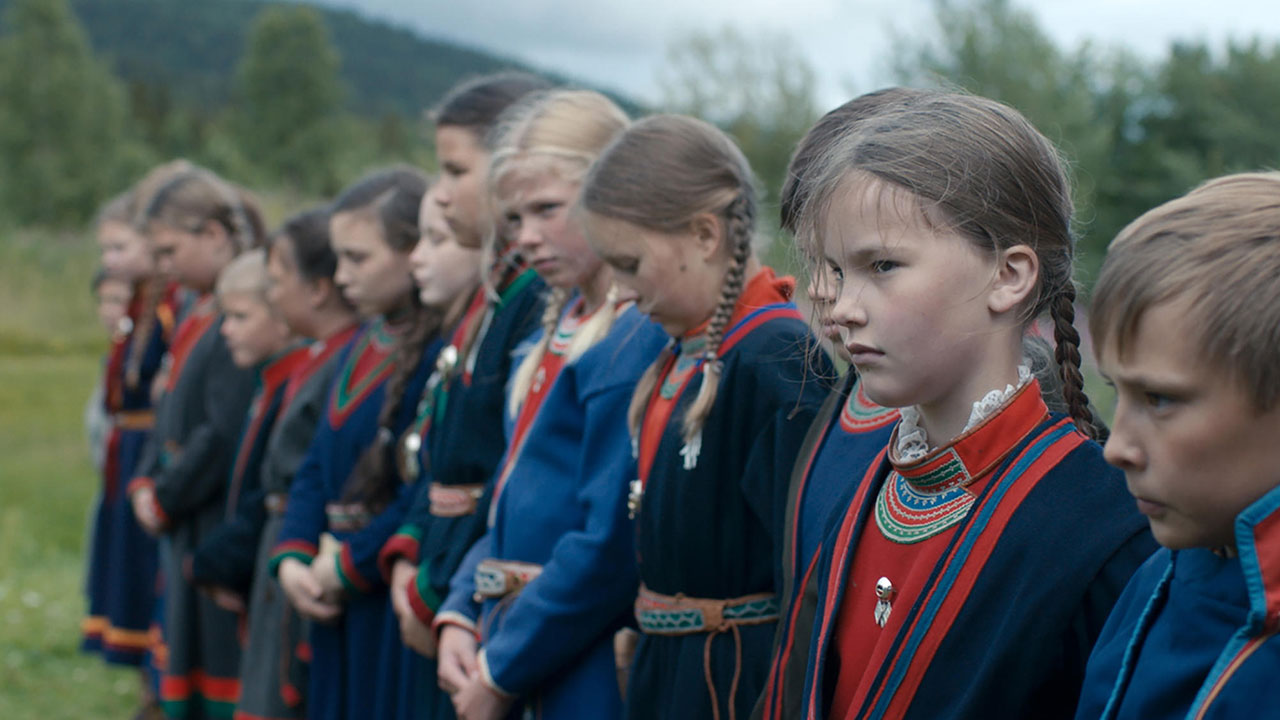 Science Makes for Great art, But What About the Reverse?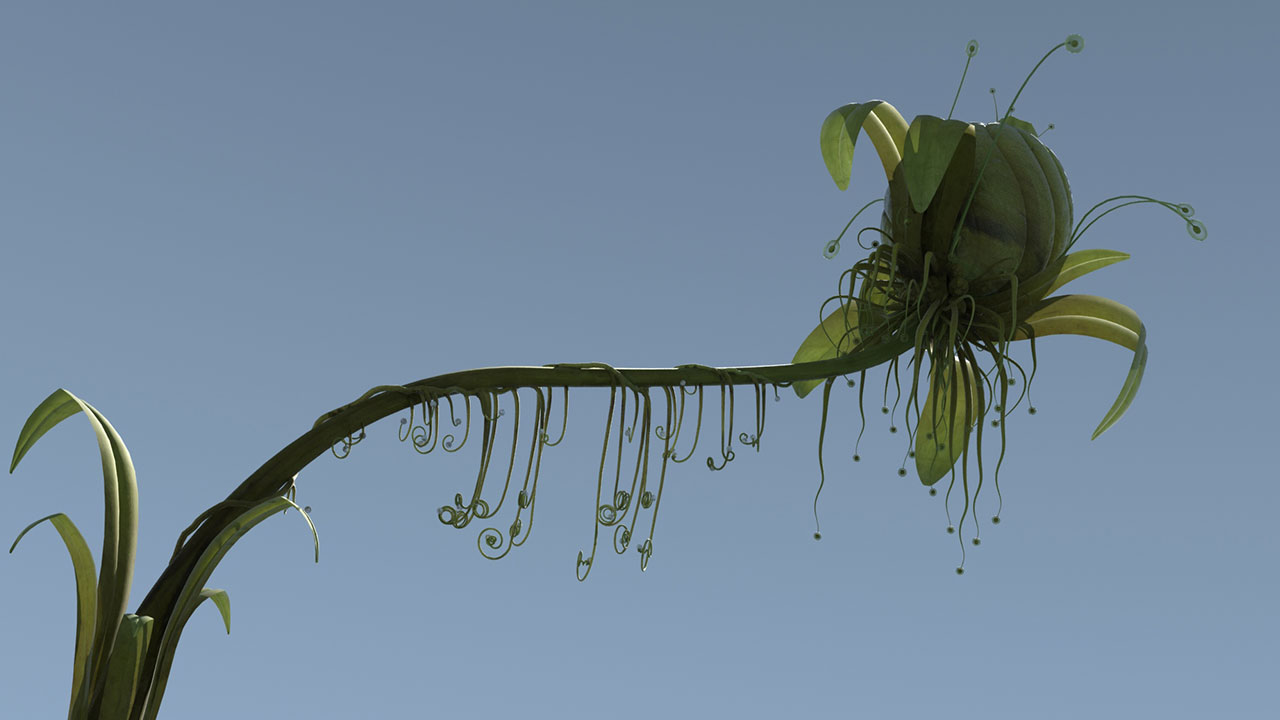 The Persistence of Life: Survival Cinema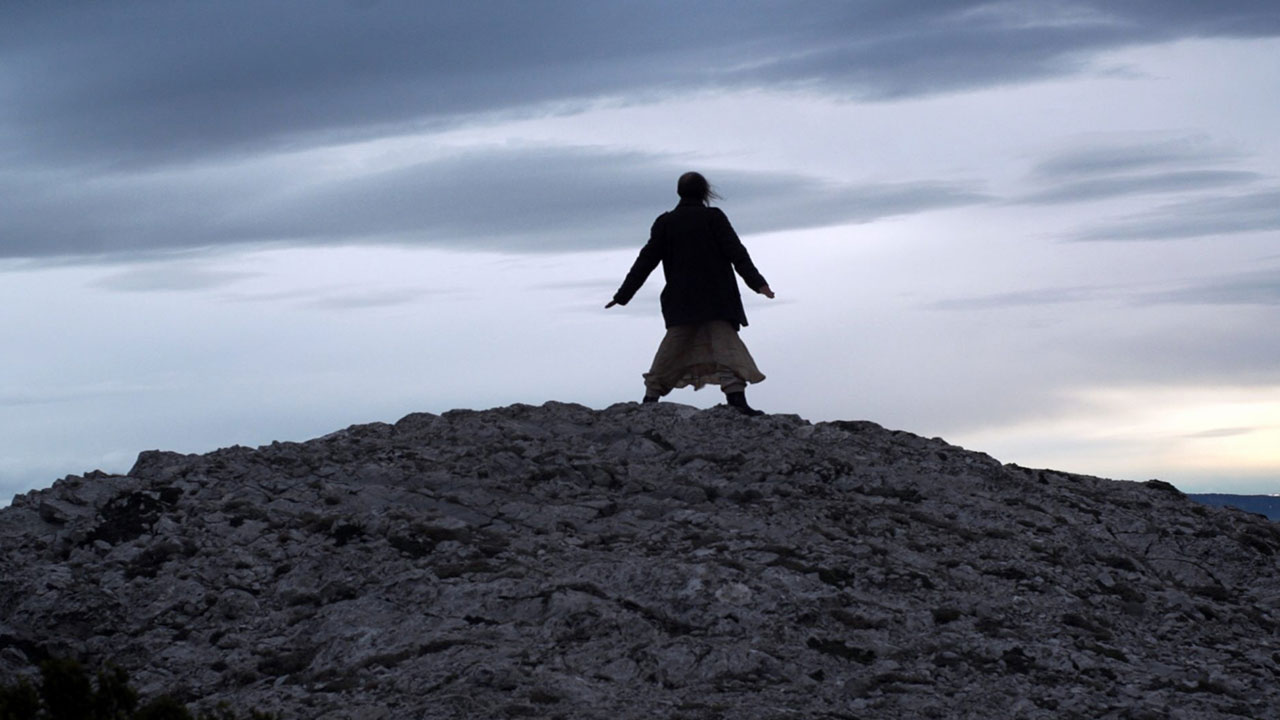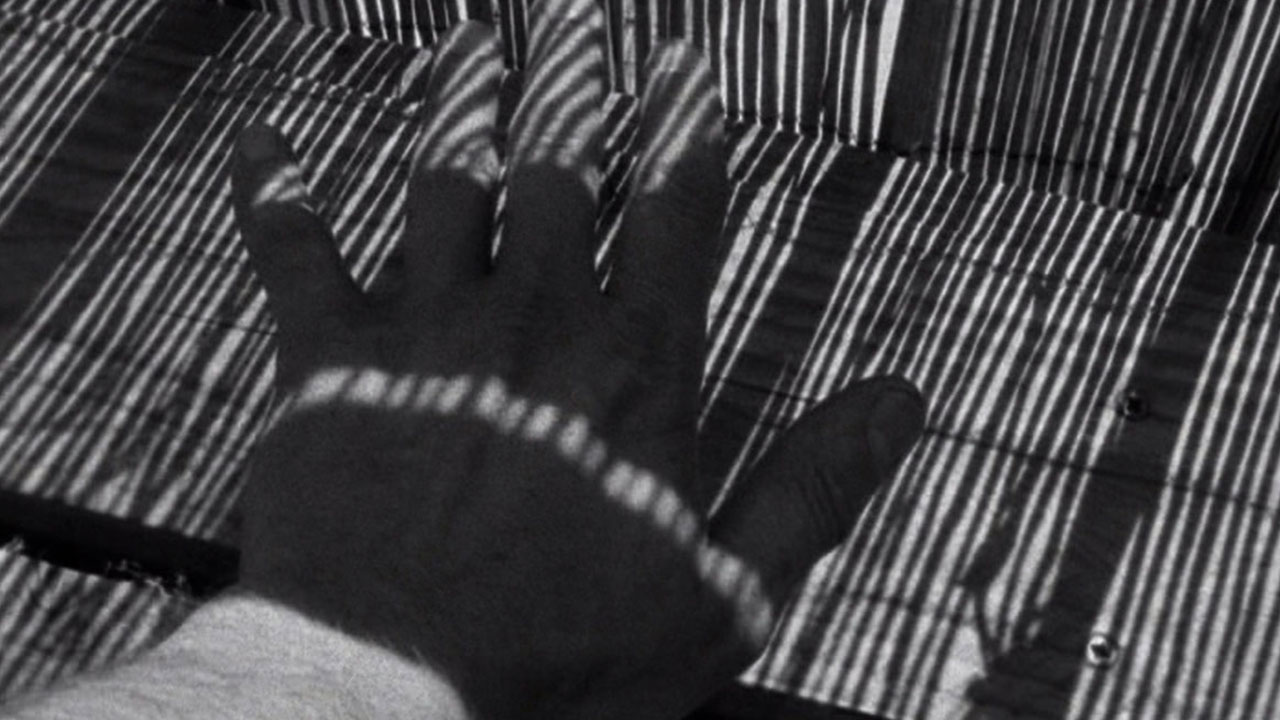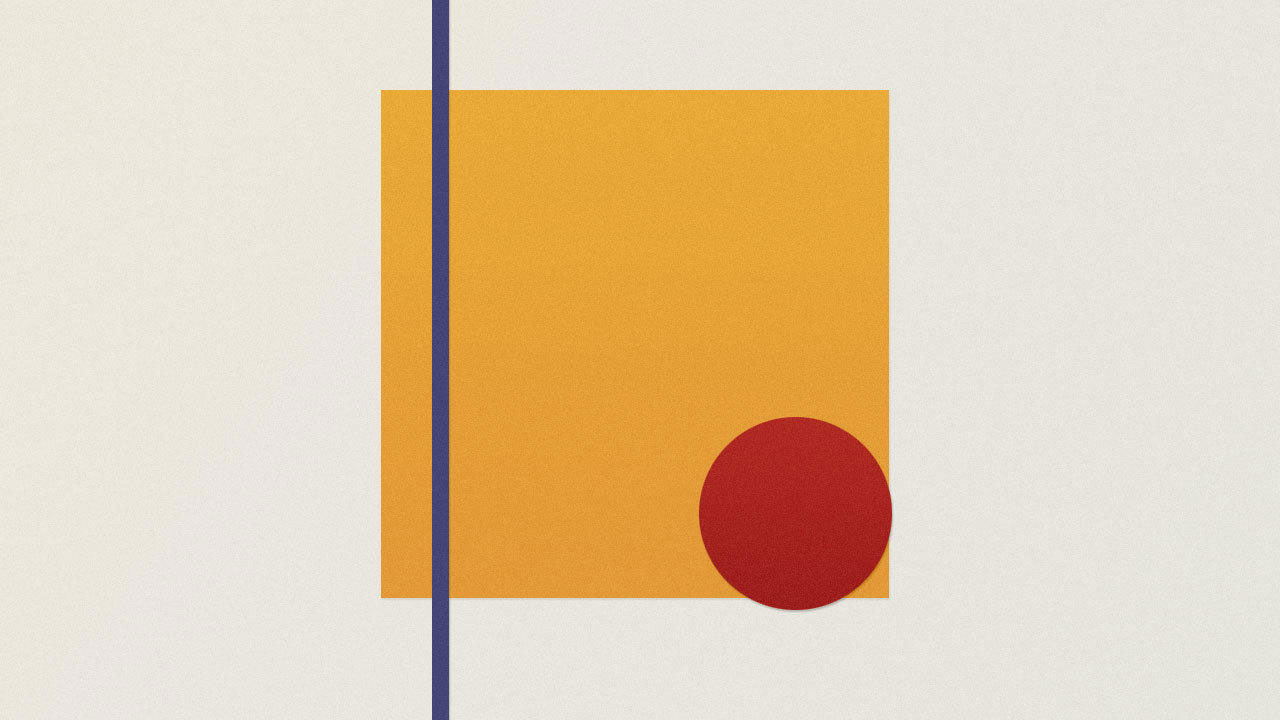 Adding Film to the Science Syllabus (Part 3)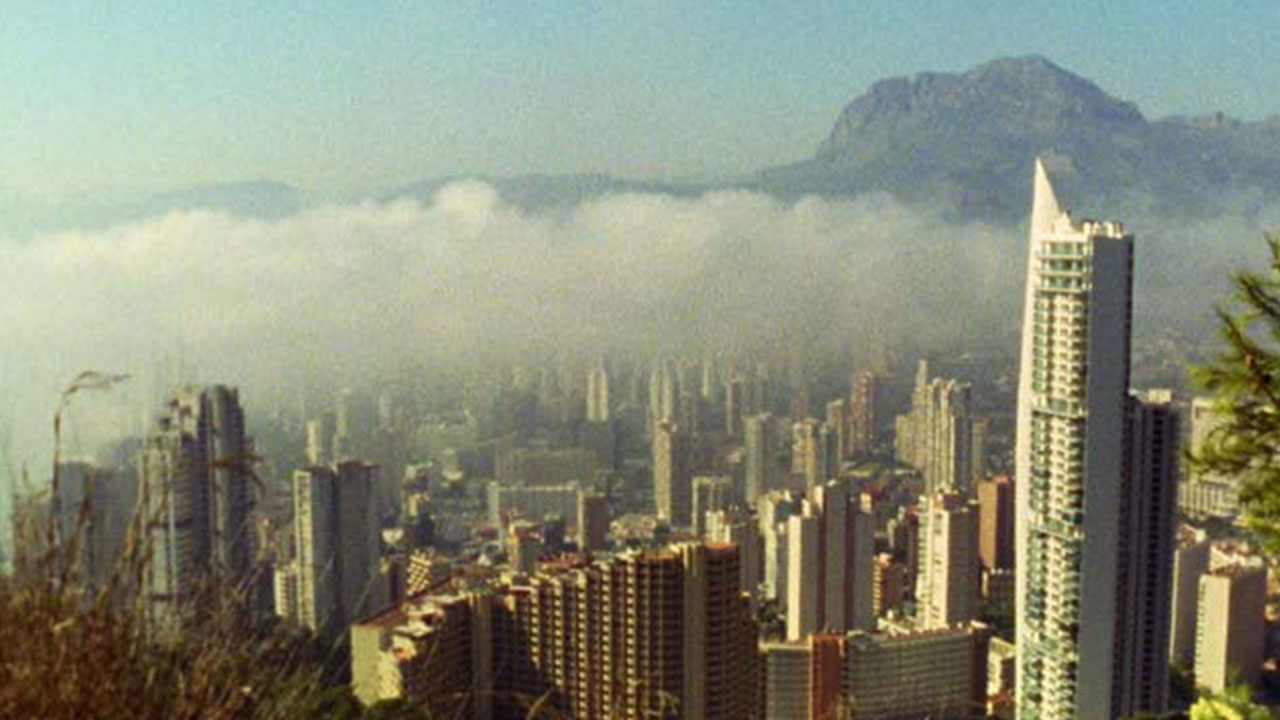 Beyond Good and Evil: Ethics and Artificial intelligence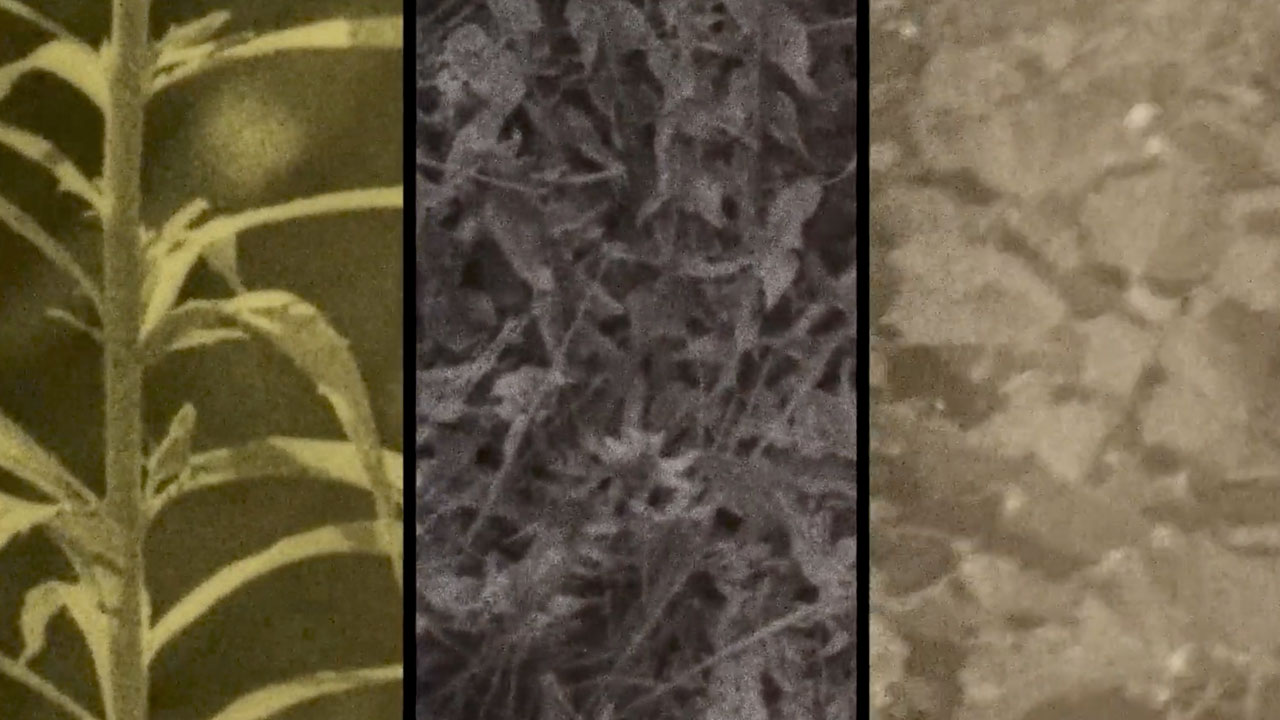 How Film Creates Multitudes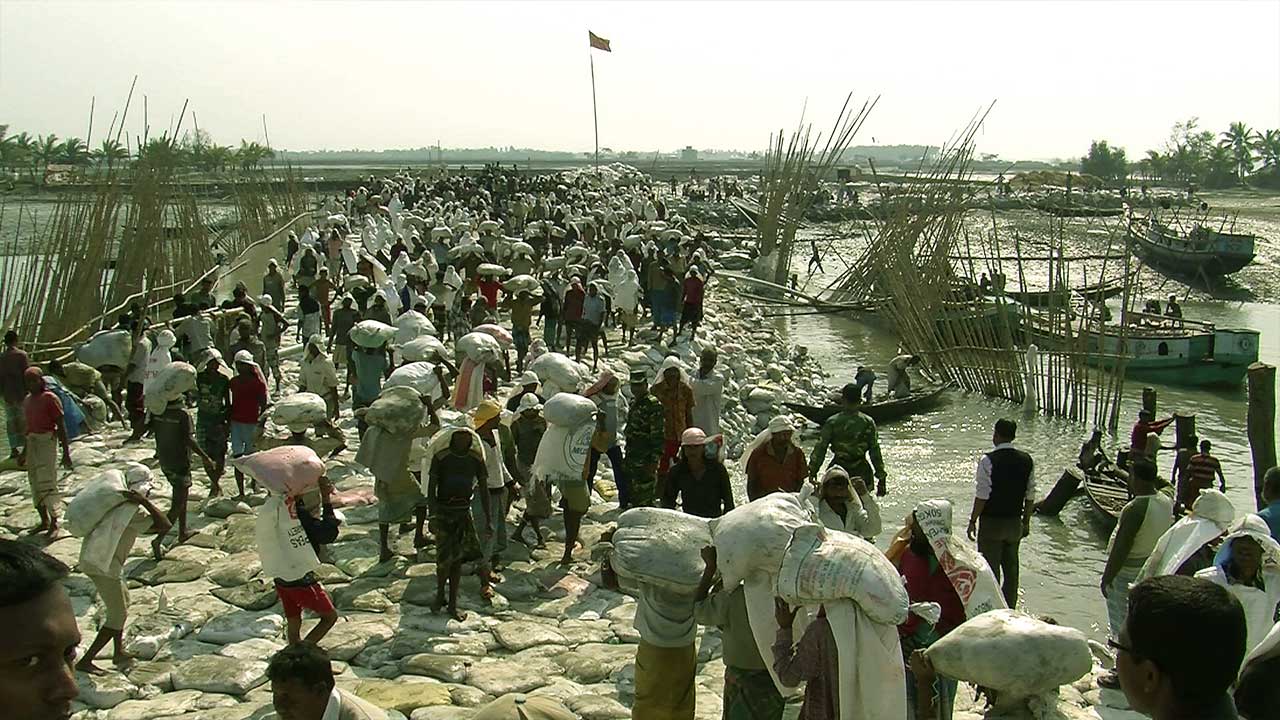 Retreating Earth, Environmental Refugees
The Horror of Science in 21st Century Film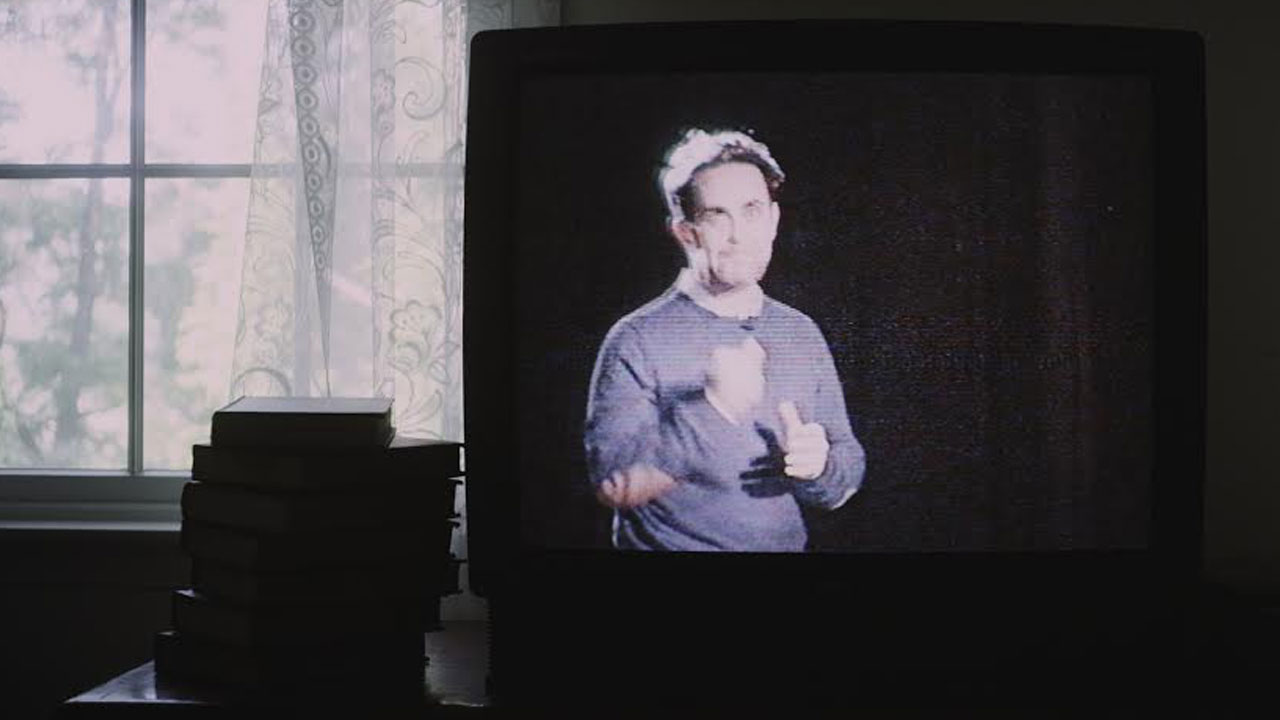 What did the future look like?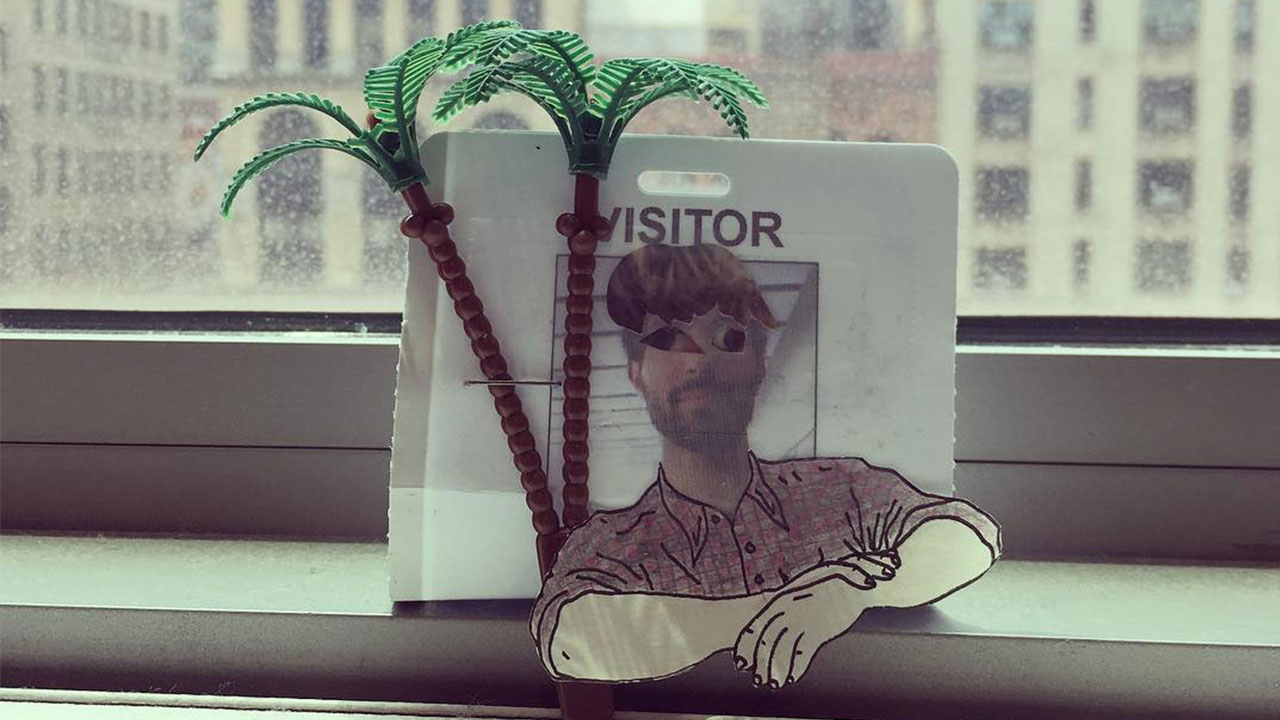 Spelling Out the Spellbinding
Science and Film as Instruments for Scrutinizing Our World
The City: How I Dream It & How I Feel It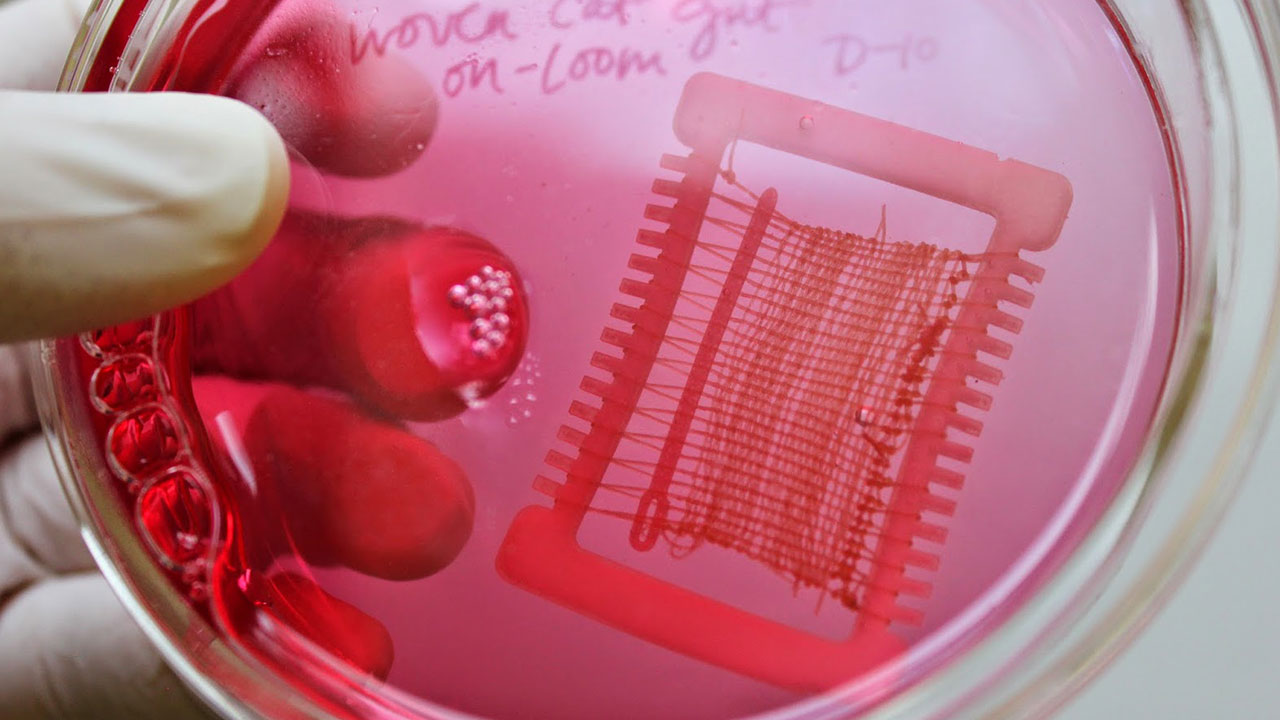 A World of Imagination and Collective Memory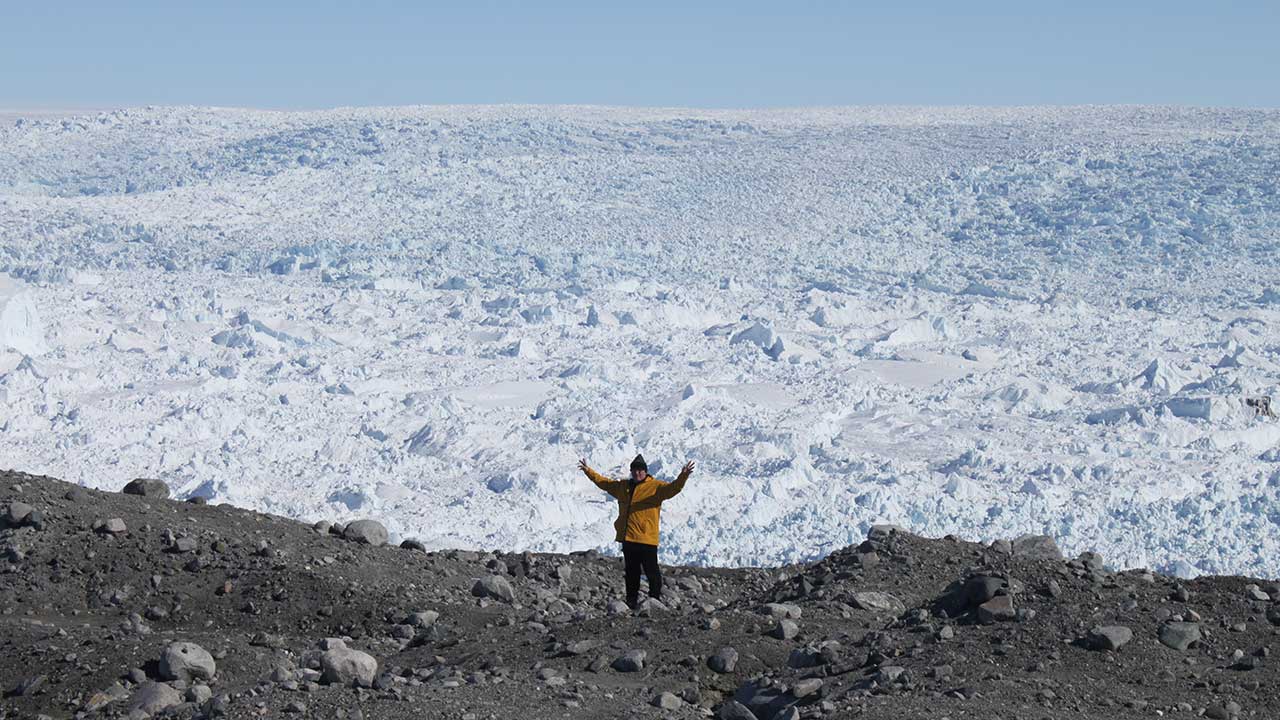 Visualizing the Real-World Effects of Climate Change on Glacier Streams
Becoming Animal: Cinemas of transformation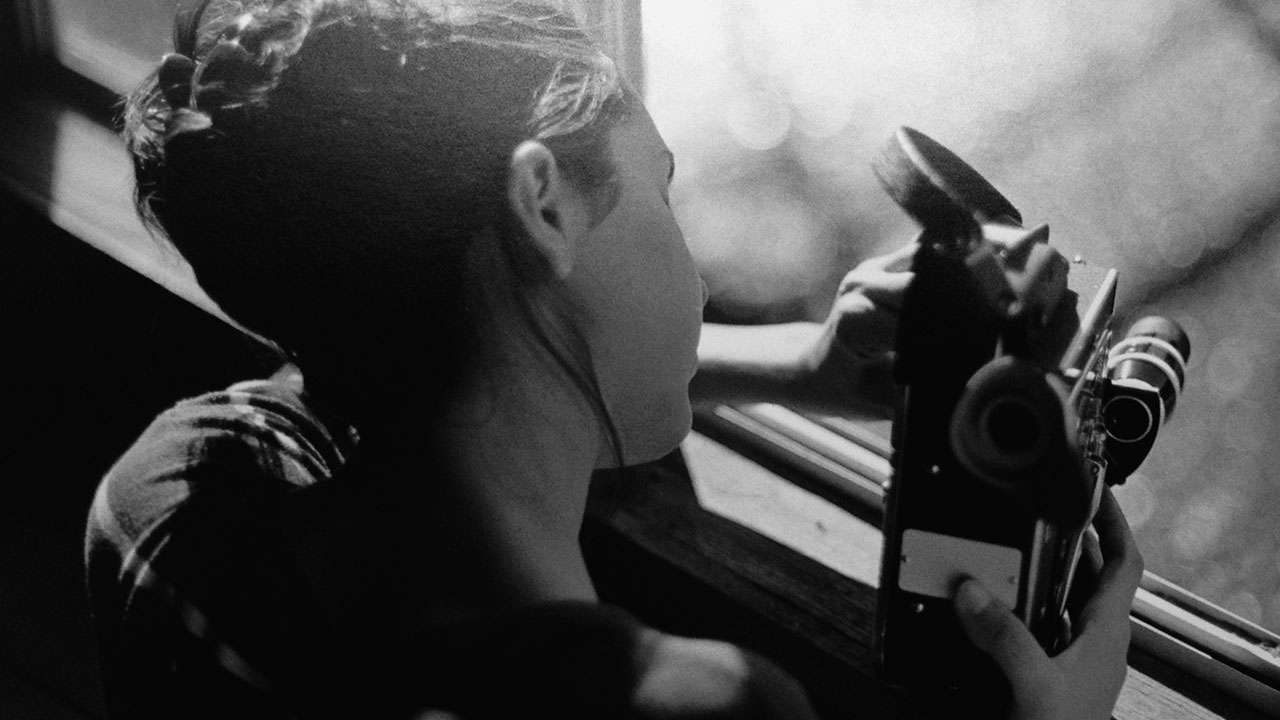 Science and Poetry in the Everyday
The Secret Garden: Evolutions of Virtual Plants & Corals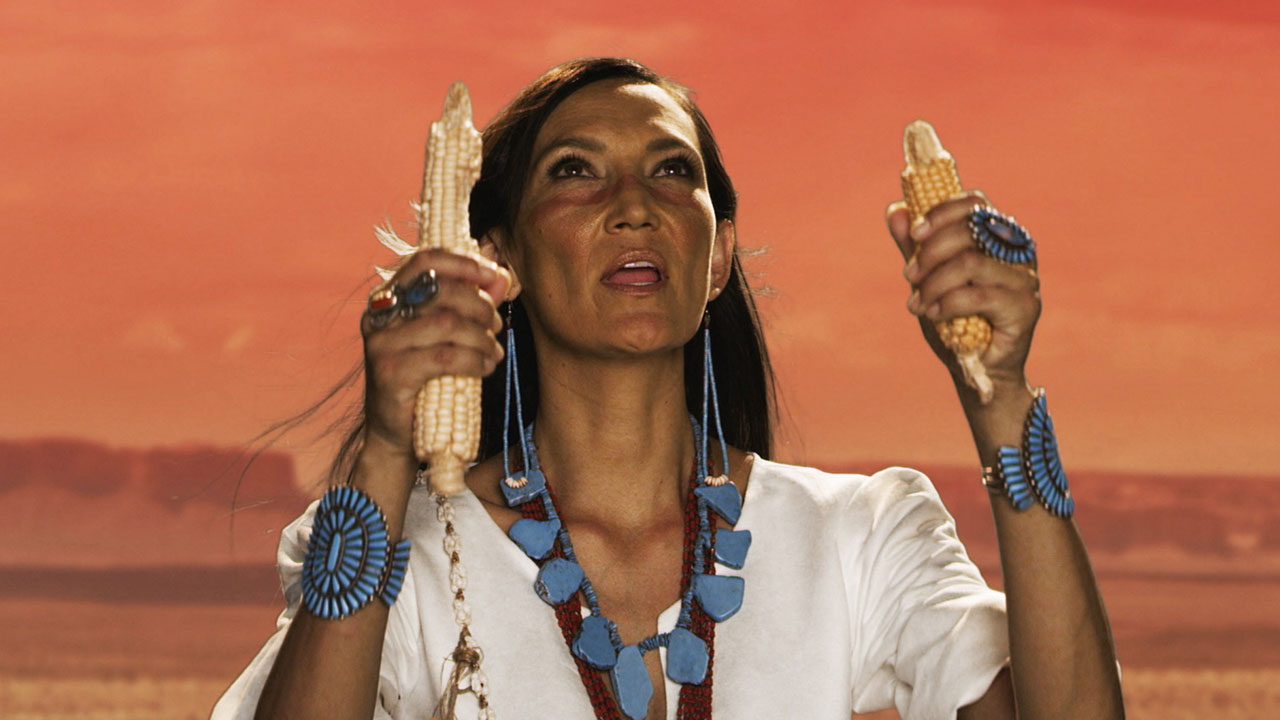 Indigenous Filmmakers Reimagine Science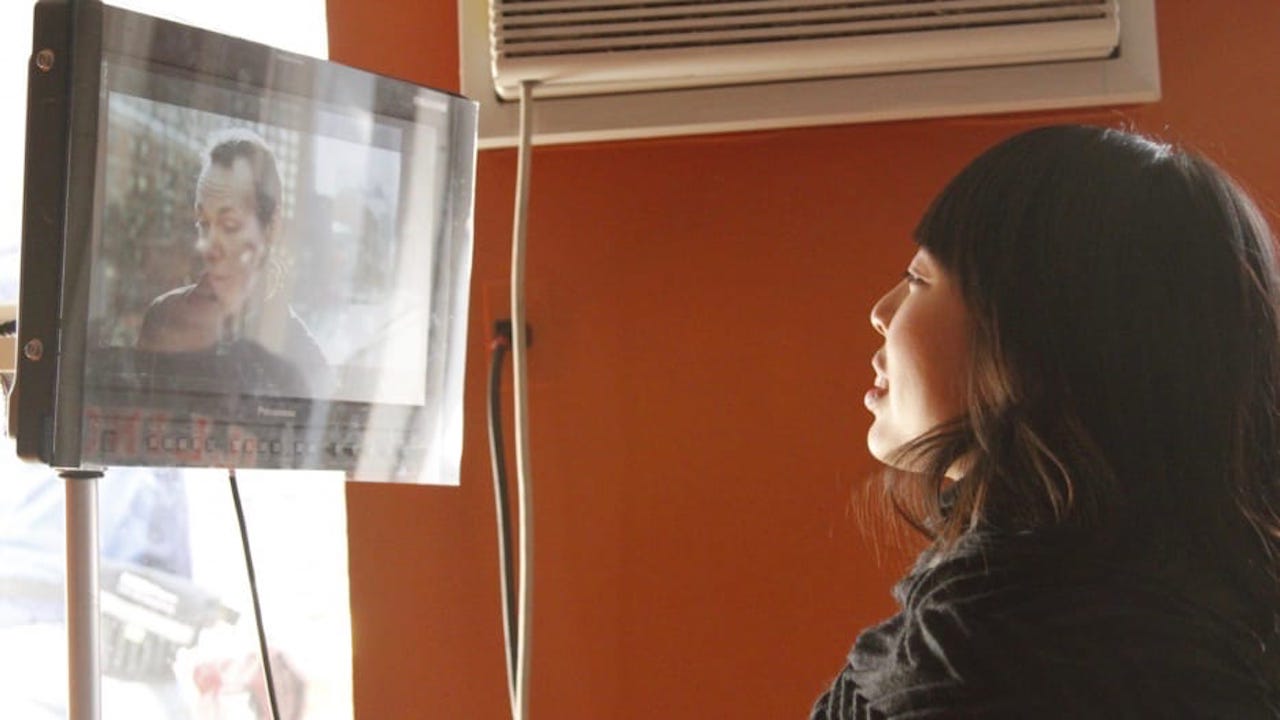 Telling Sci-Fi Stories with Women at the Forefront — a Conversation With Director Cidney Hue
Musical and Mythological Visual Enchantments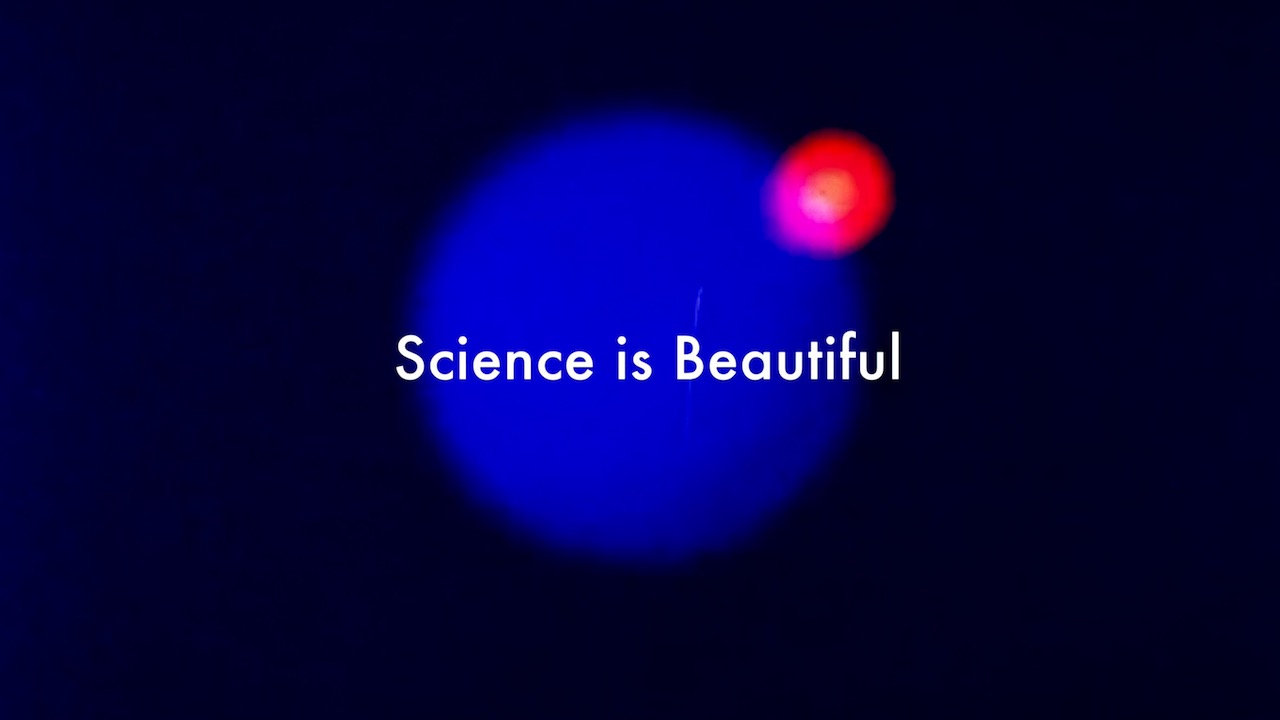 7 Ways to Promote #ScienceMatters in Your Daily Life
Dreams in Space: virtual voyages in n-dimensional biology