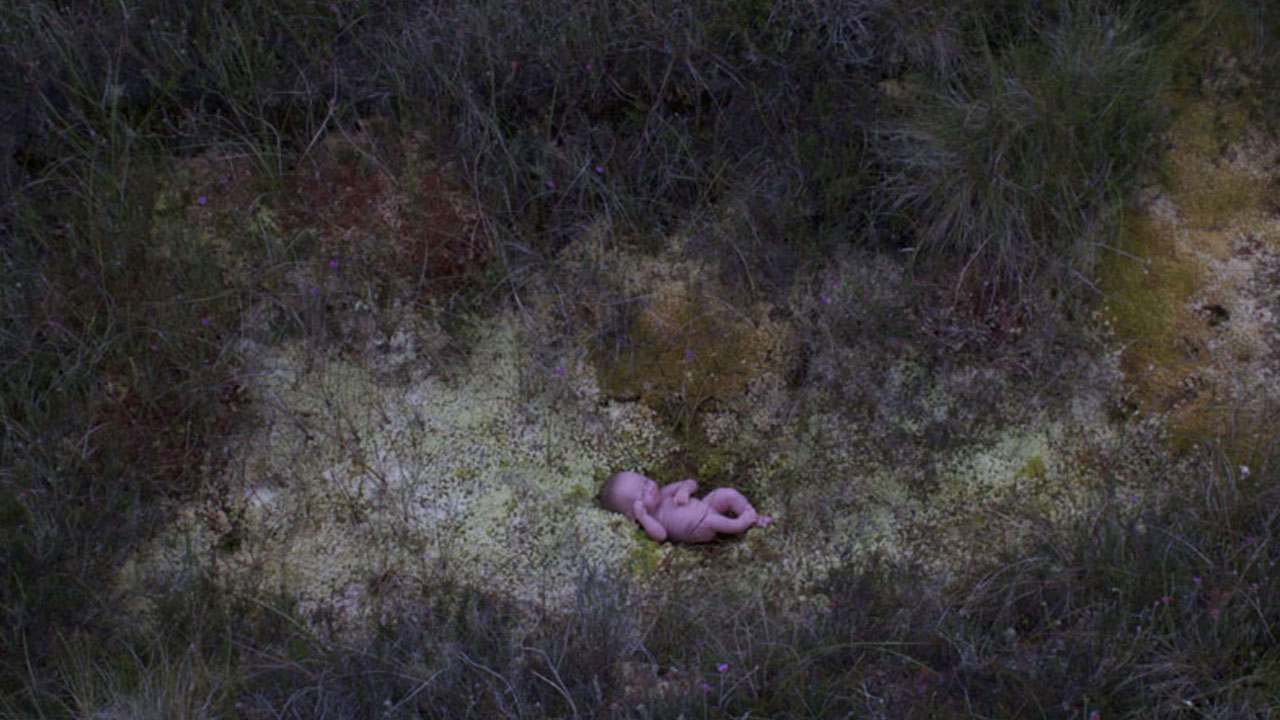 Seeing Colours in an Oil Slick
Kevin Gaffney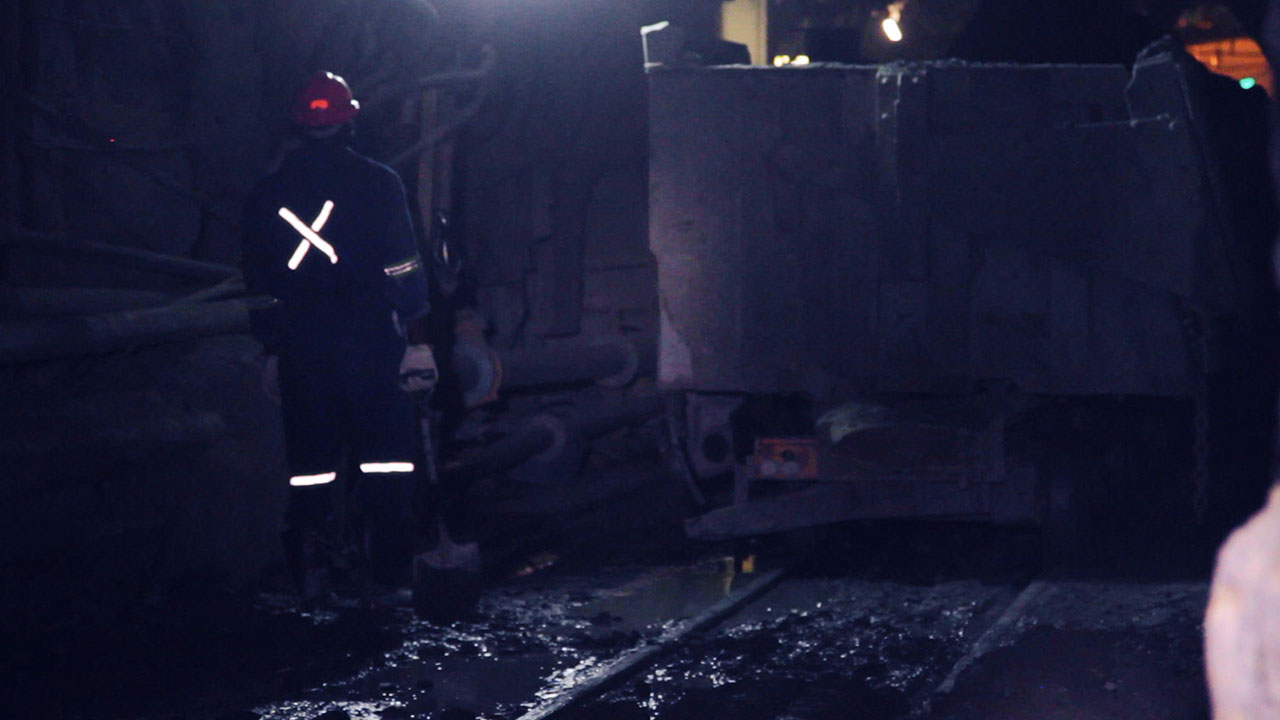 the I mine
Emilio Moreno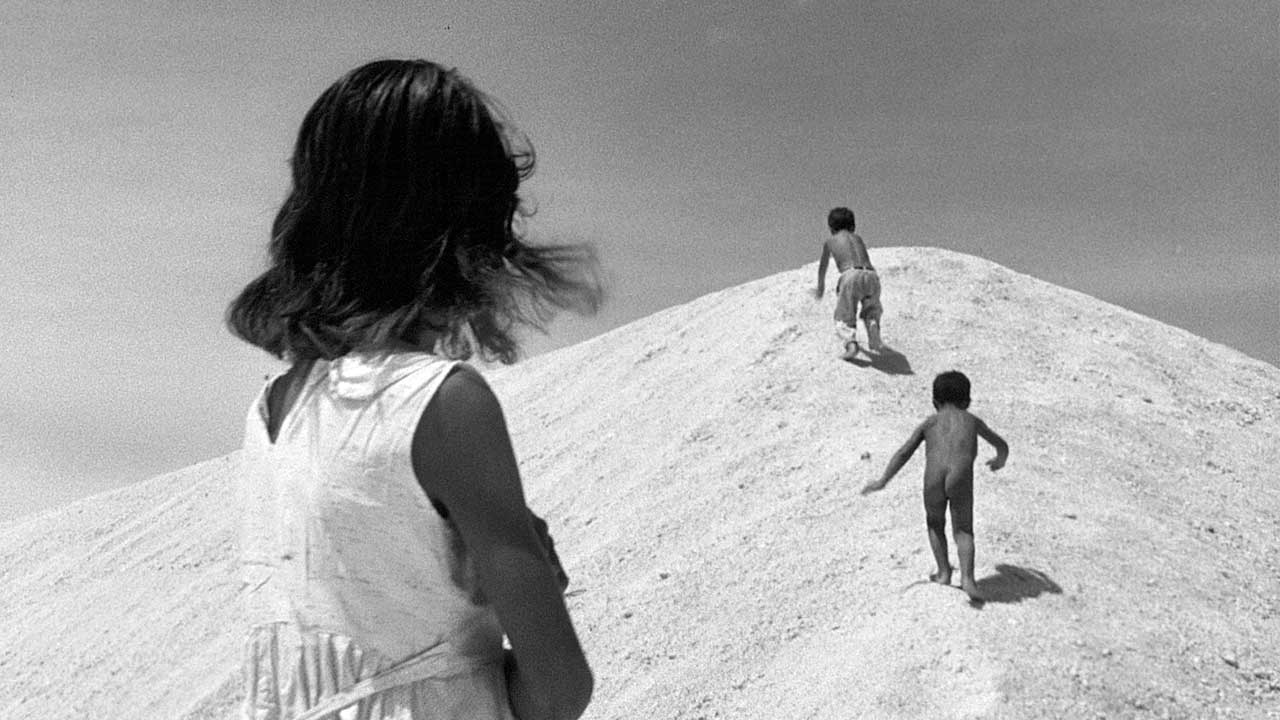 Araya
Margot Benacerraf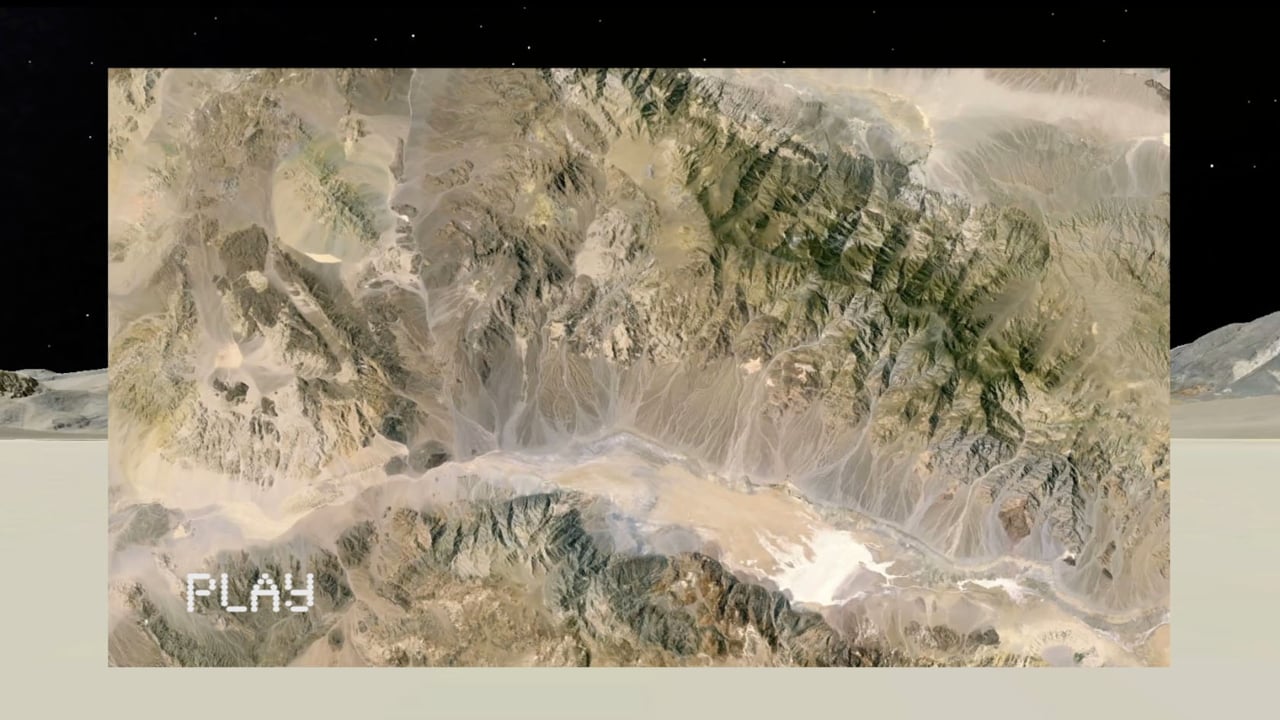 Canaries in the Mine
Lana Z. Caplan
Asbestos
Sasha Litvintseva,Graeme Arnfield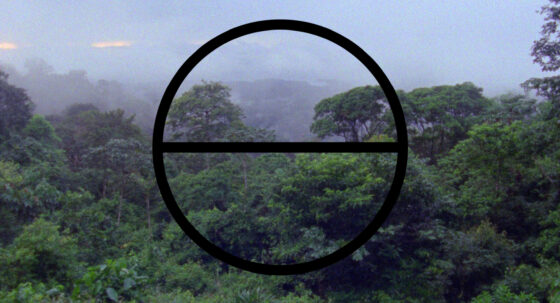 Good Luck
Ben Russell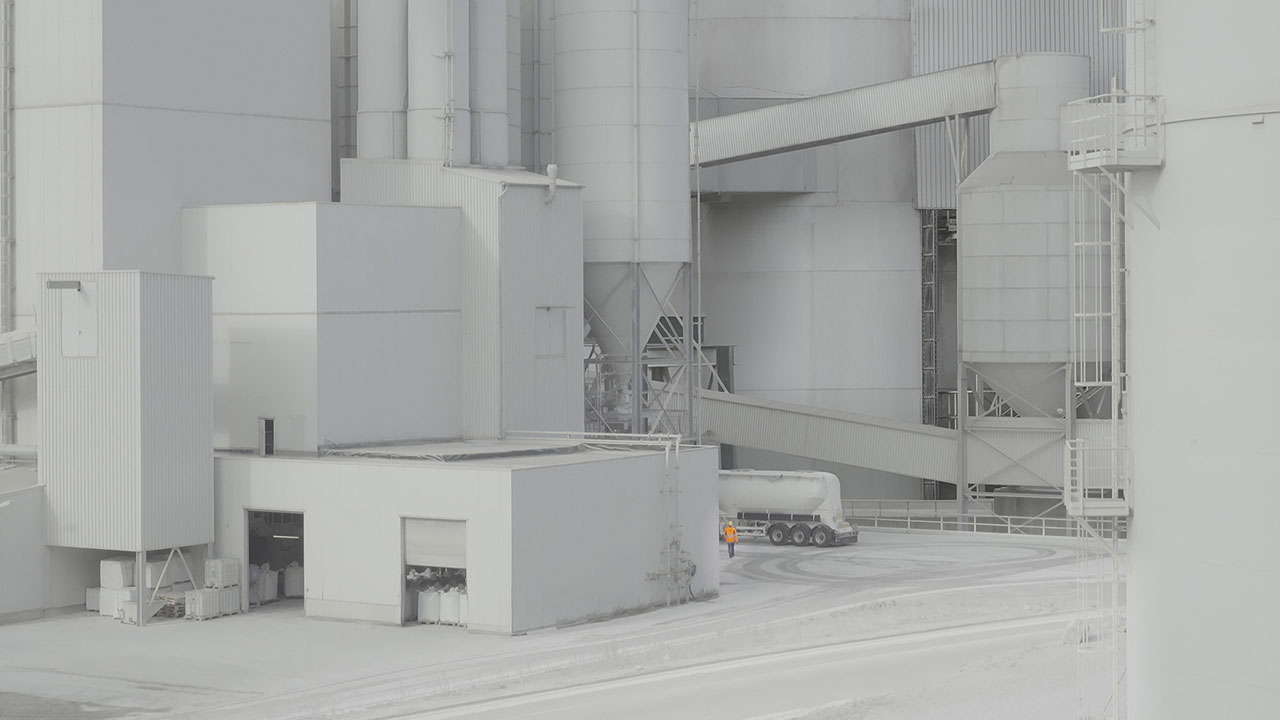 Kaltes Tal
Johannes Krell,Florian Fischer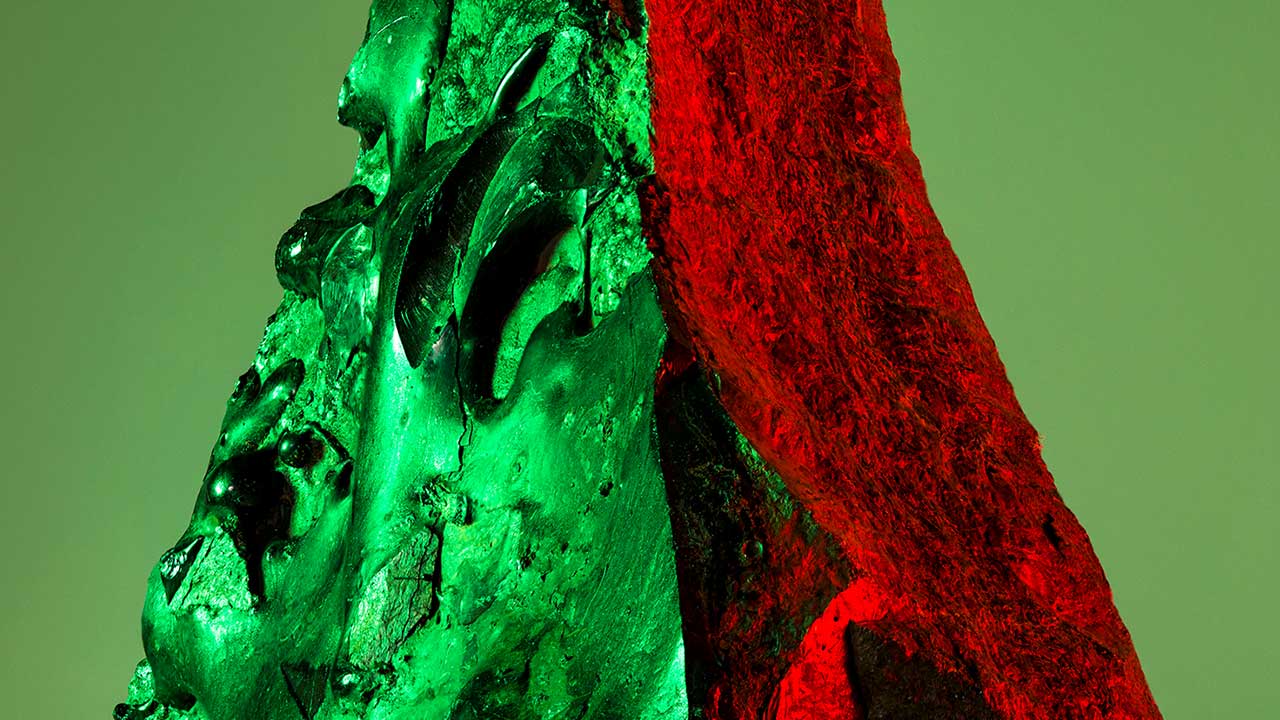 Metamorphism
Grayson Cooke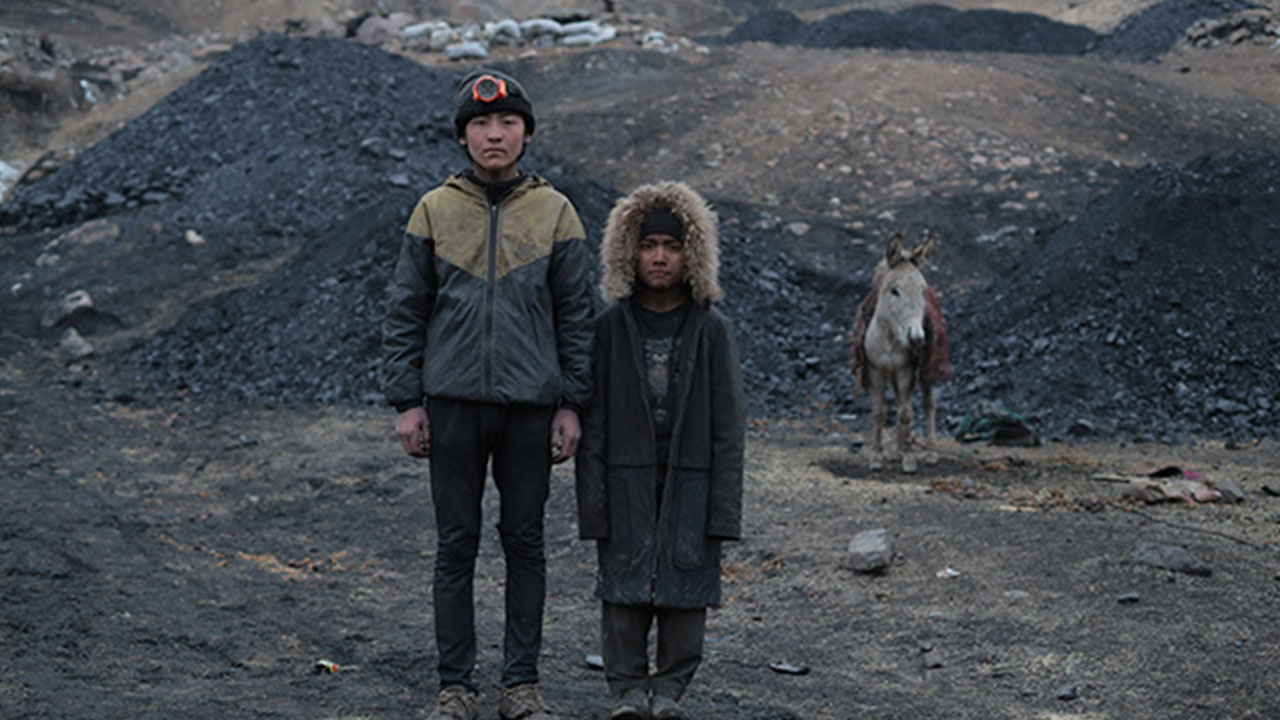 Afghan Coal
Zeynep Kececiler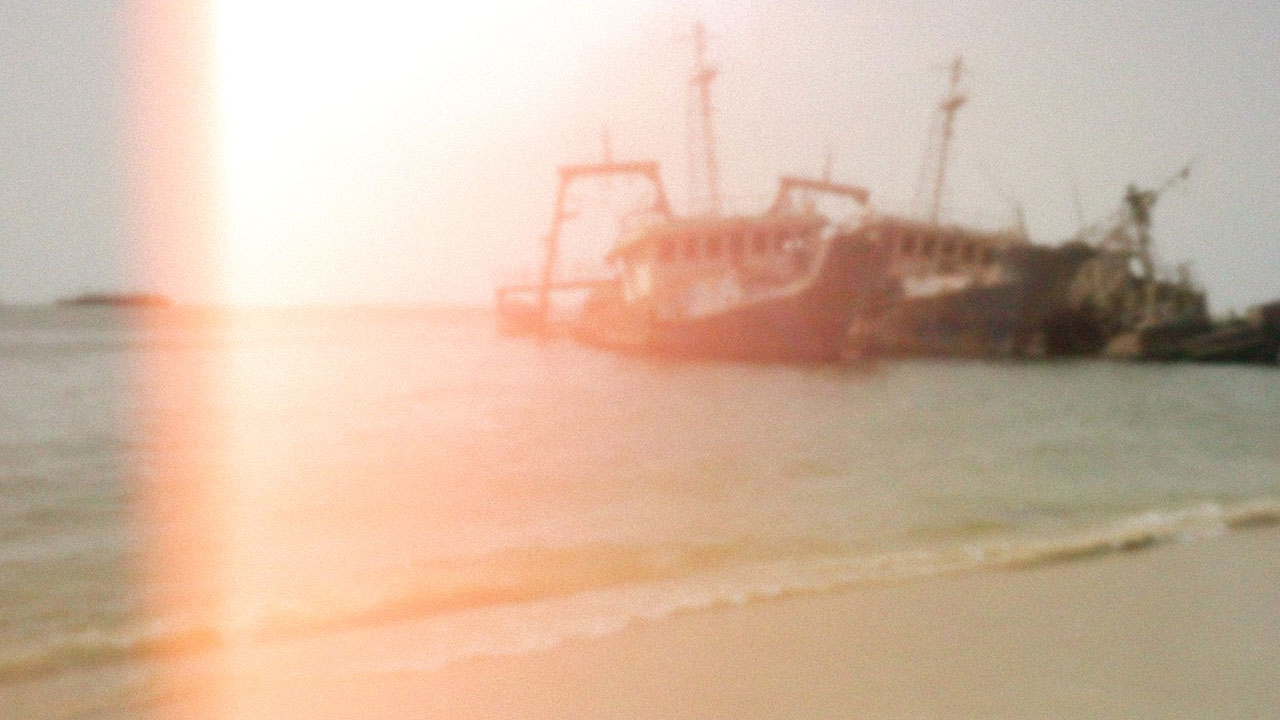 Matière première (Raw Material)
Jean-Francois Reverdy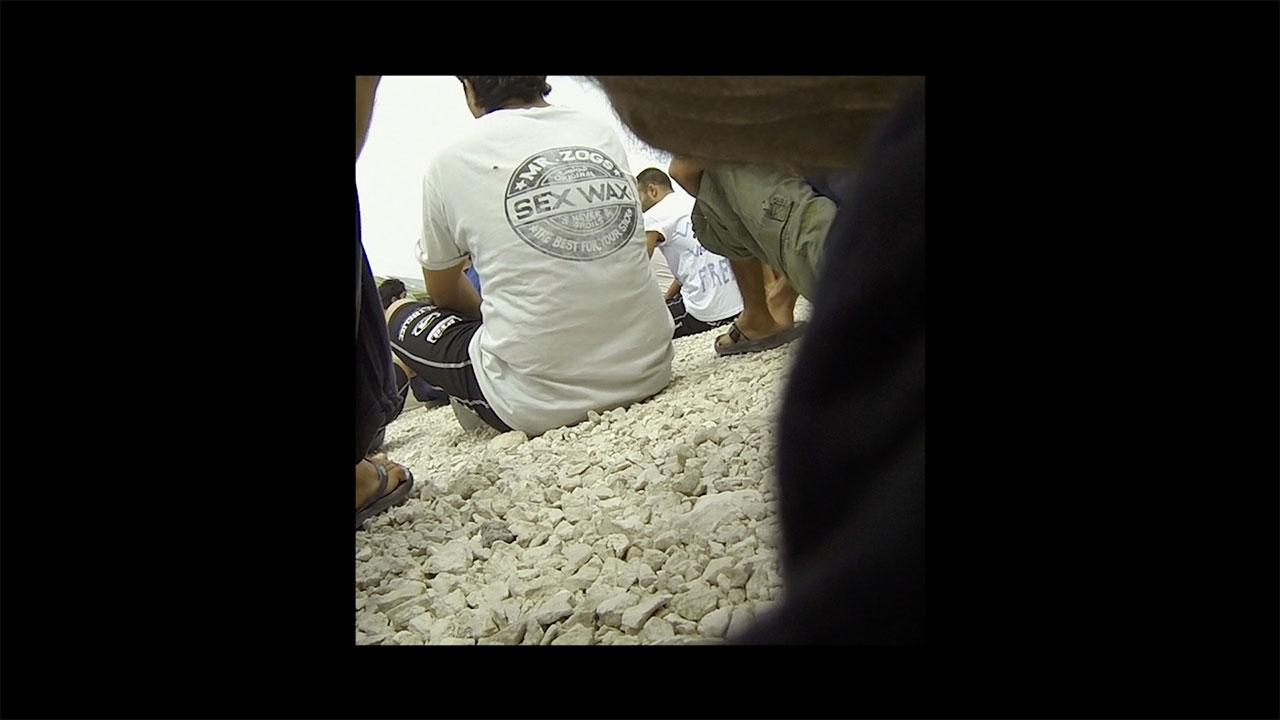 Anubumin
Zanny Begg,Oliver Ressler
Born Into Coal
Catherine Orr
Silica
Pia Borg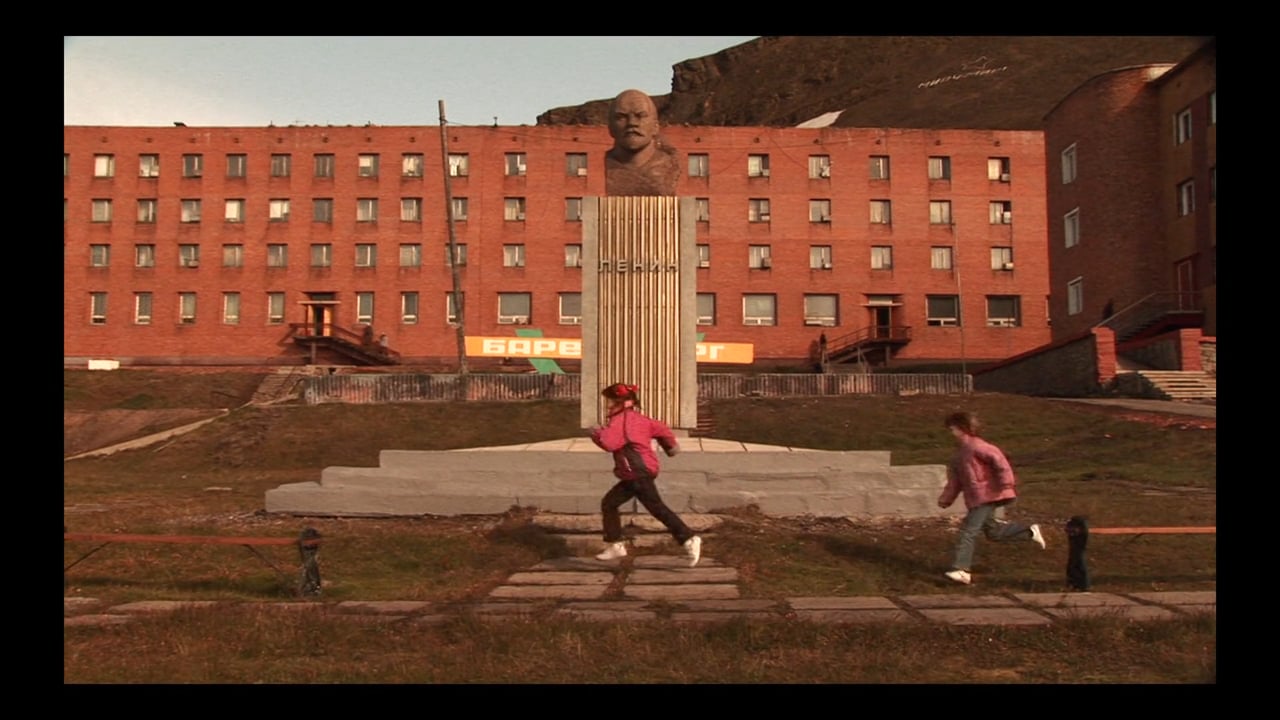 Dream Town
Adrian Briscoe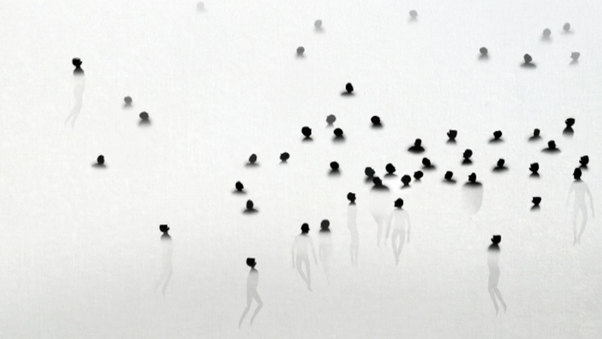 Humanexus
USA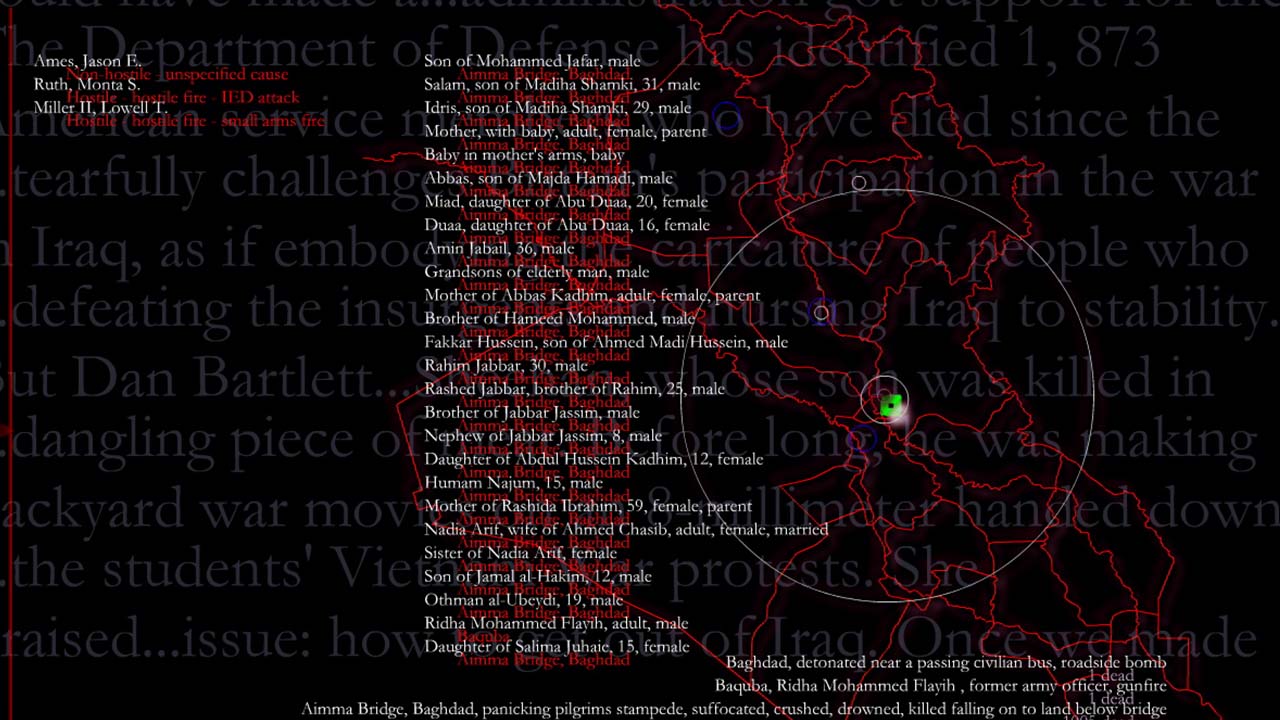 Hard Data
R. Luke DuBois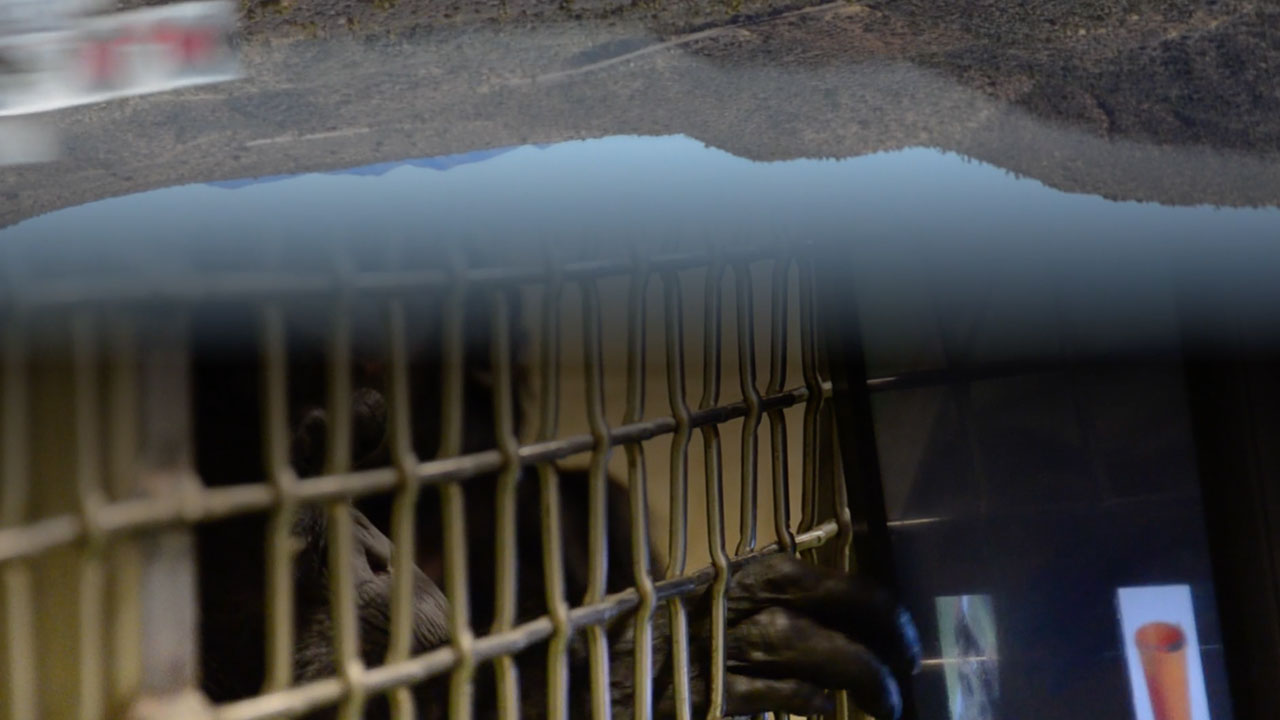 Automorphic
Erin Espelie
Mars IV
Guillaume Rieu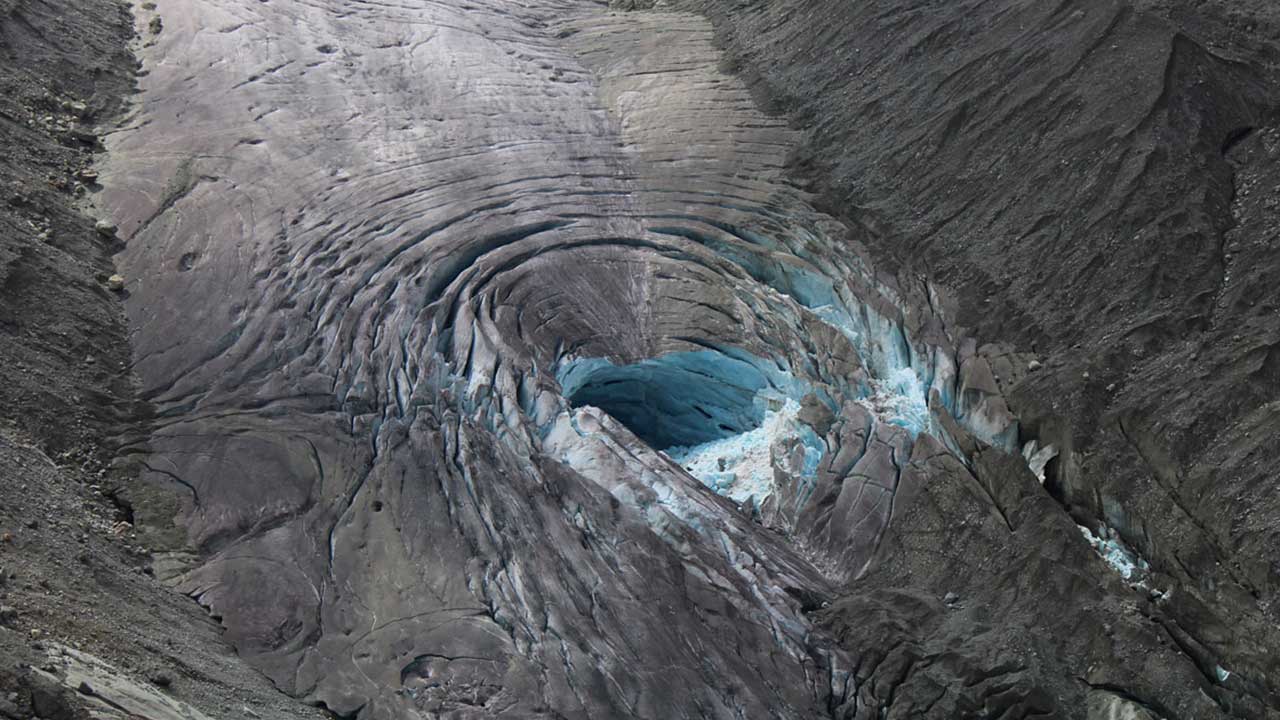 Blast
Francesco Mattuzzi
The Rock
Hamid Jafari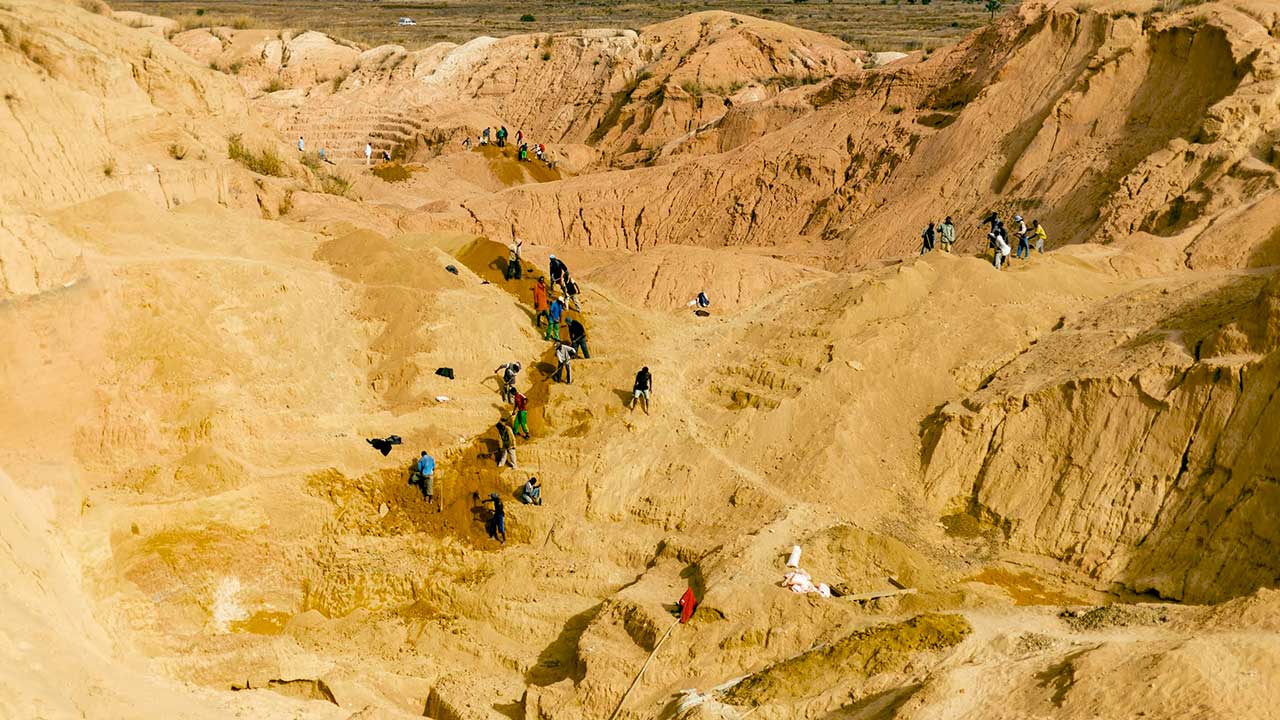 Unknown Fields: Madagascar – A Treasured Island
Toby Smith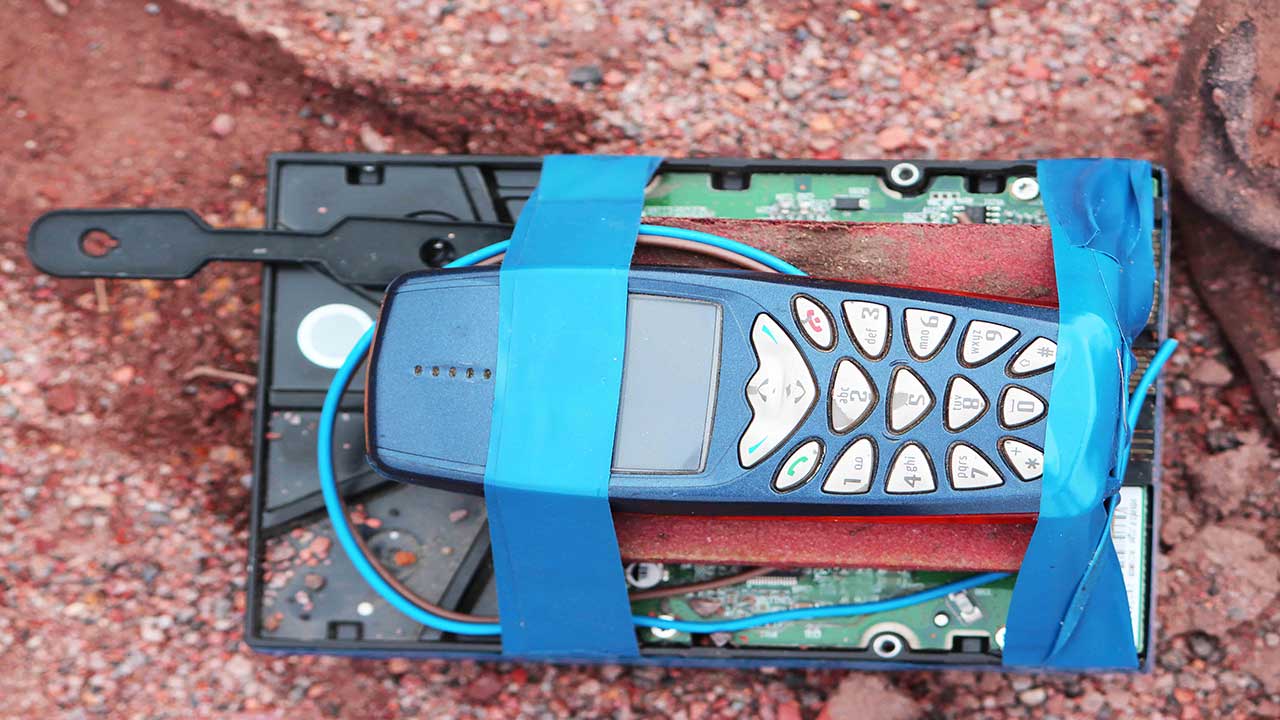 Dude Down
George Barber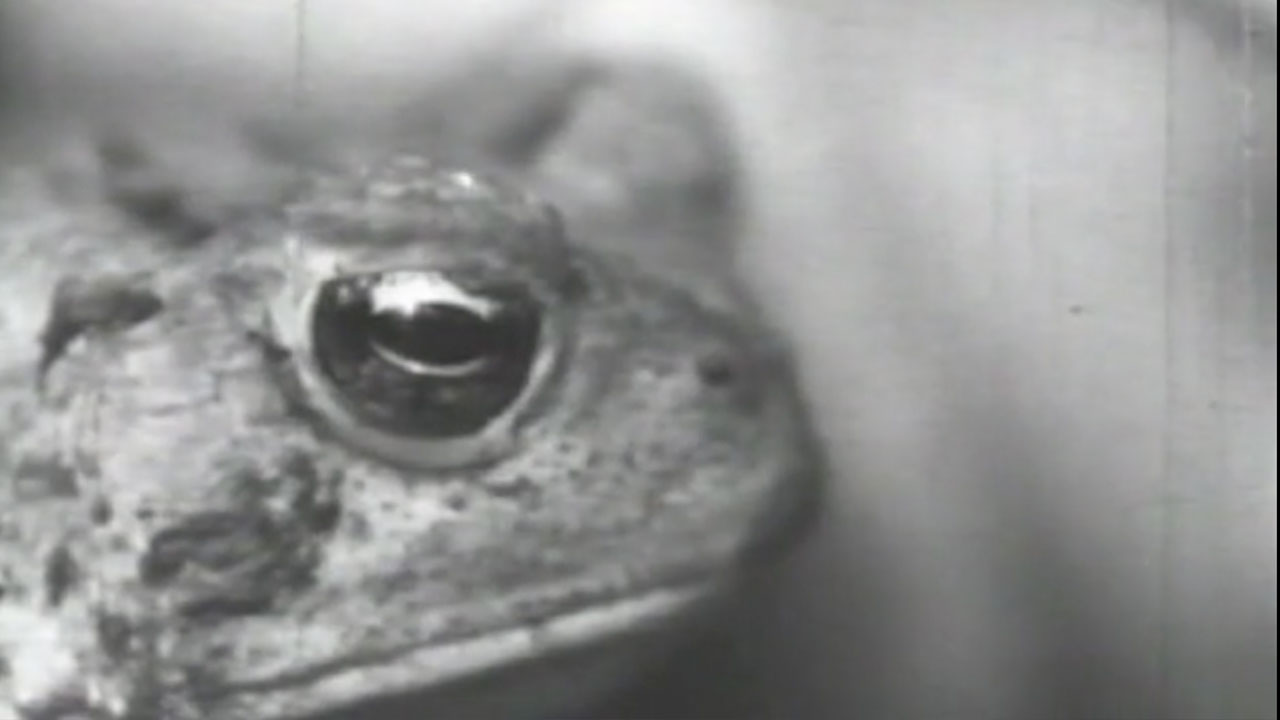 Silent Springs
Erin Espelie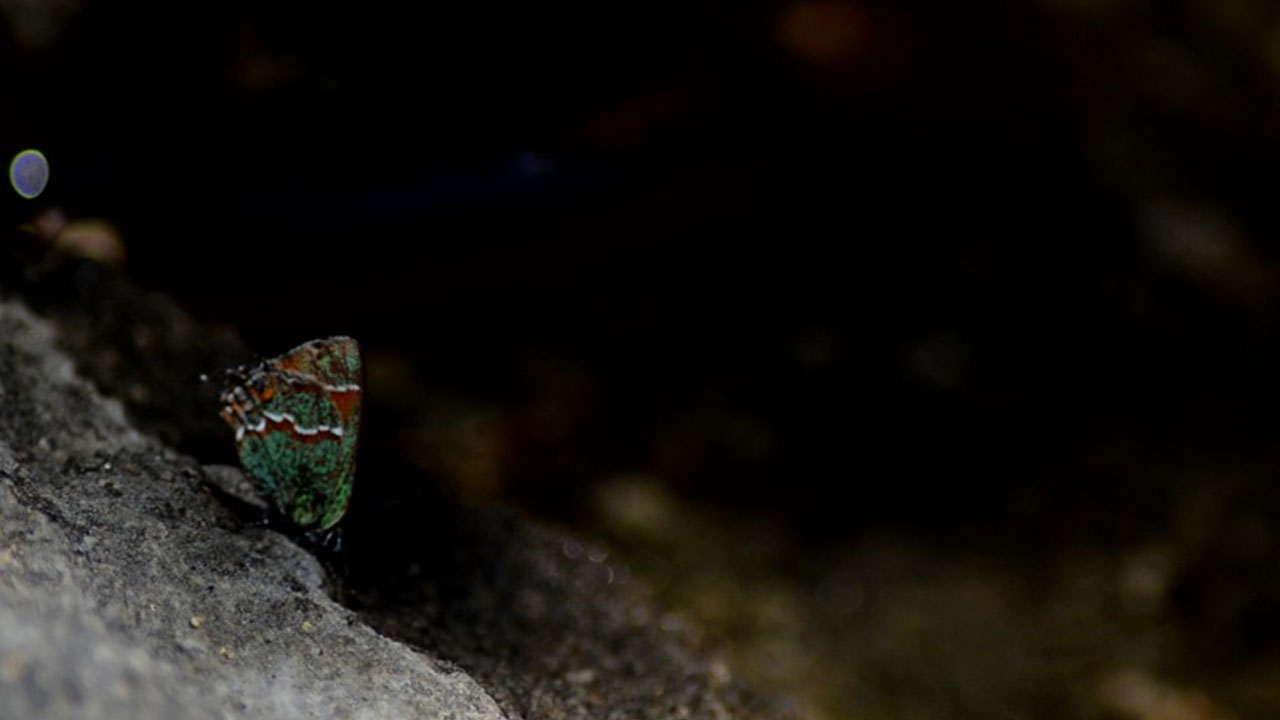 True-Life Adventure I, II, & III
Erin Espelie
Zygote
Neill Blomkamp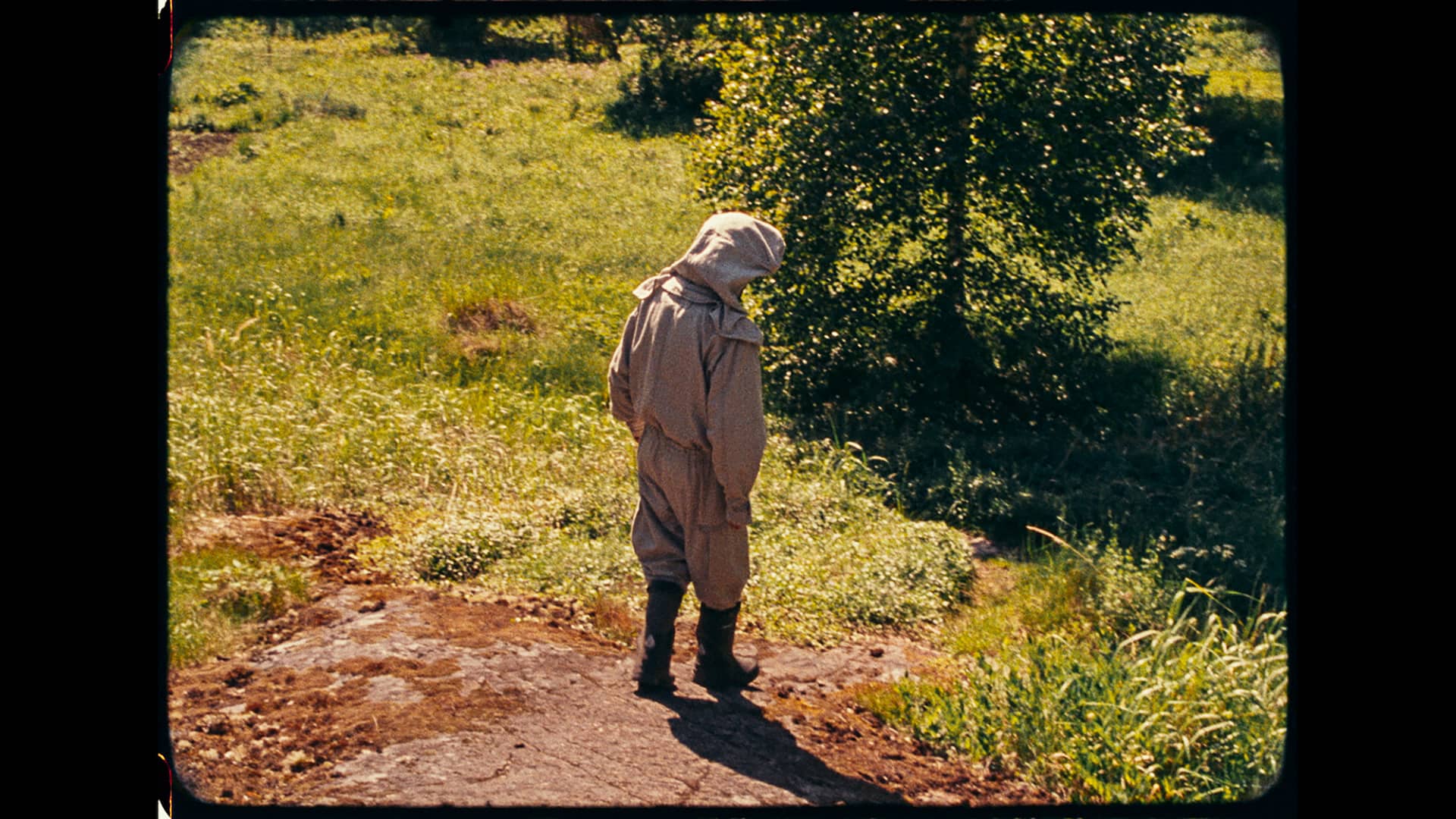 Ubiquity
Bregtje van der Haak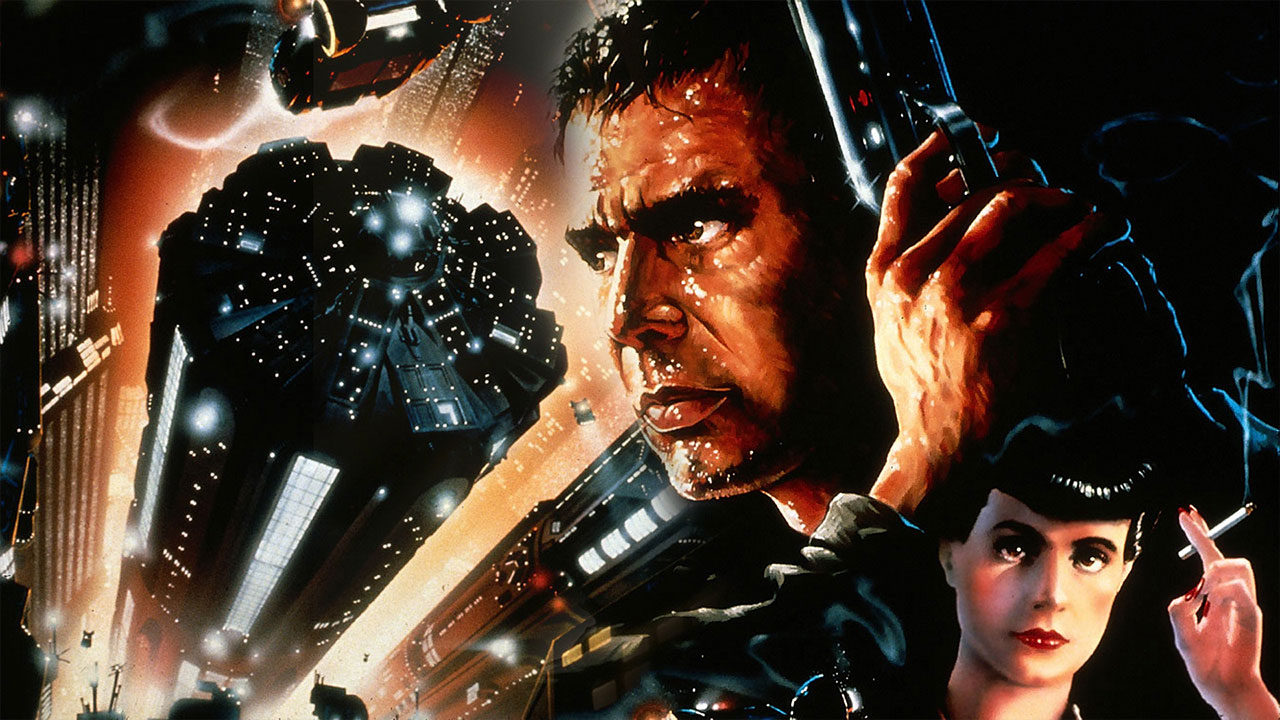 Blade Runner
Ridley Scott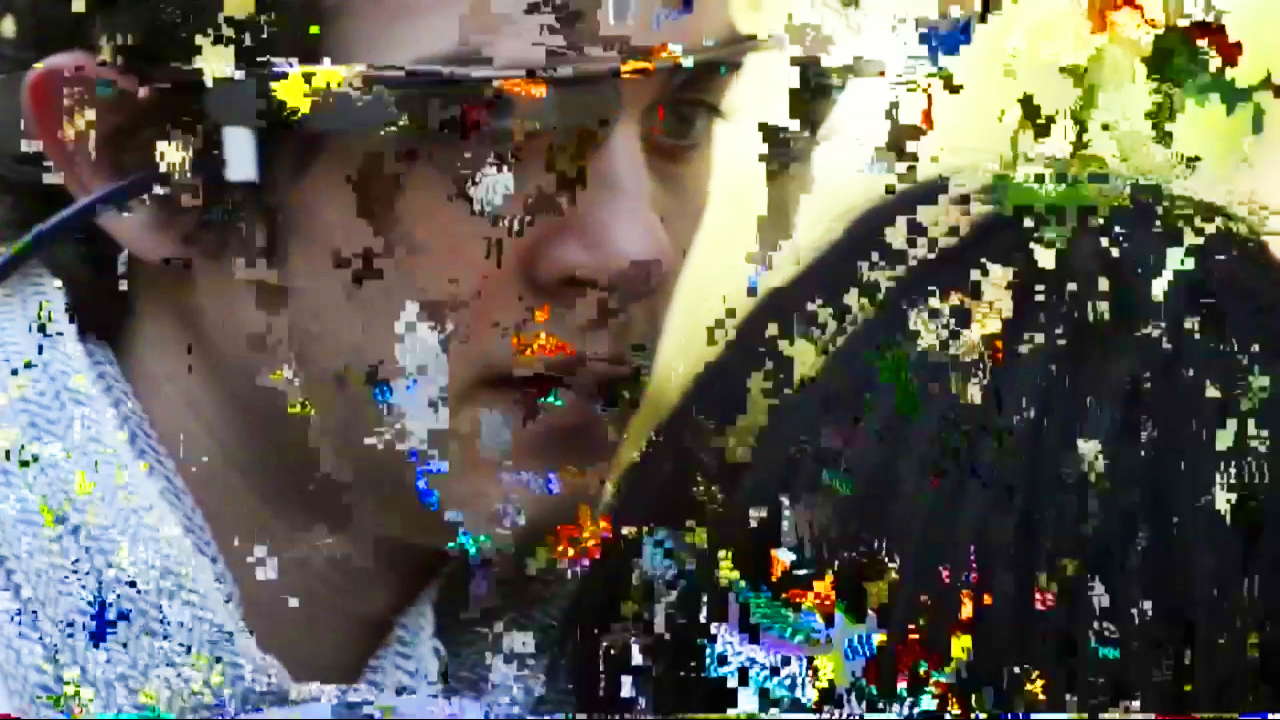 Bodies for a Global Brain
Eben Portnoy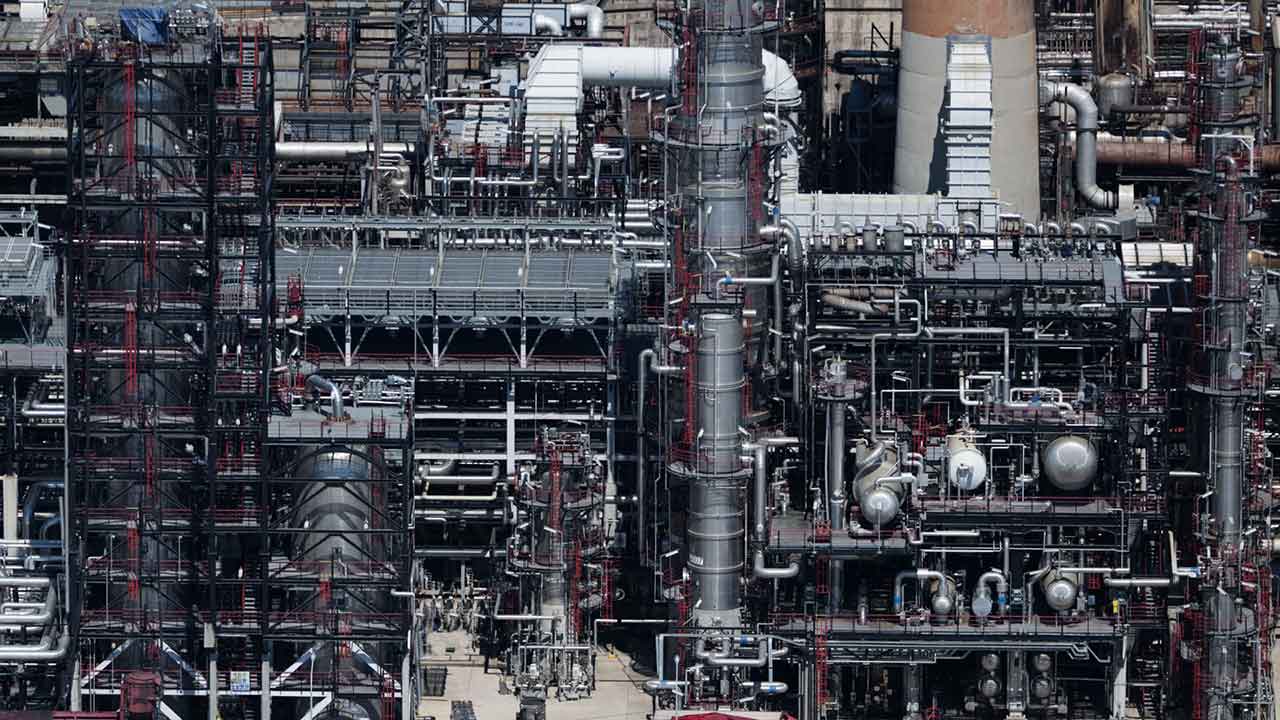 A.D.A.M.
Vladislav Knezevic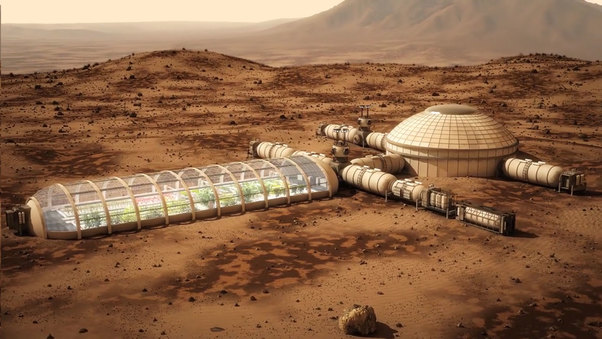 Someday Somewhere Beyond
Jonathan Minard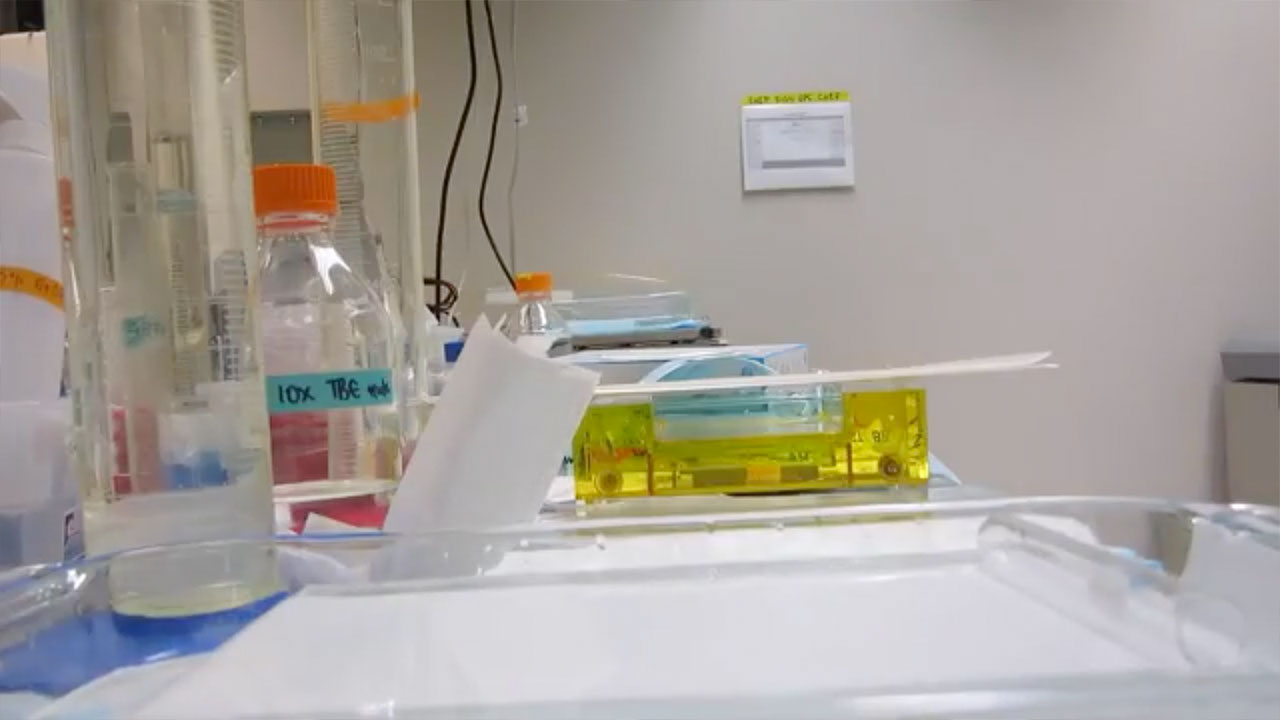 Southern Blotting Yall
Andrés Mansisidor
Blazing Mounts
Laura Morales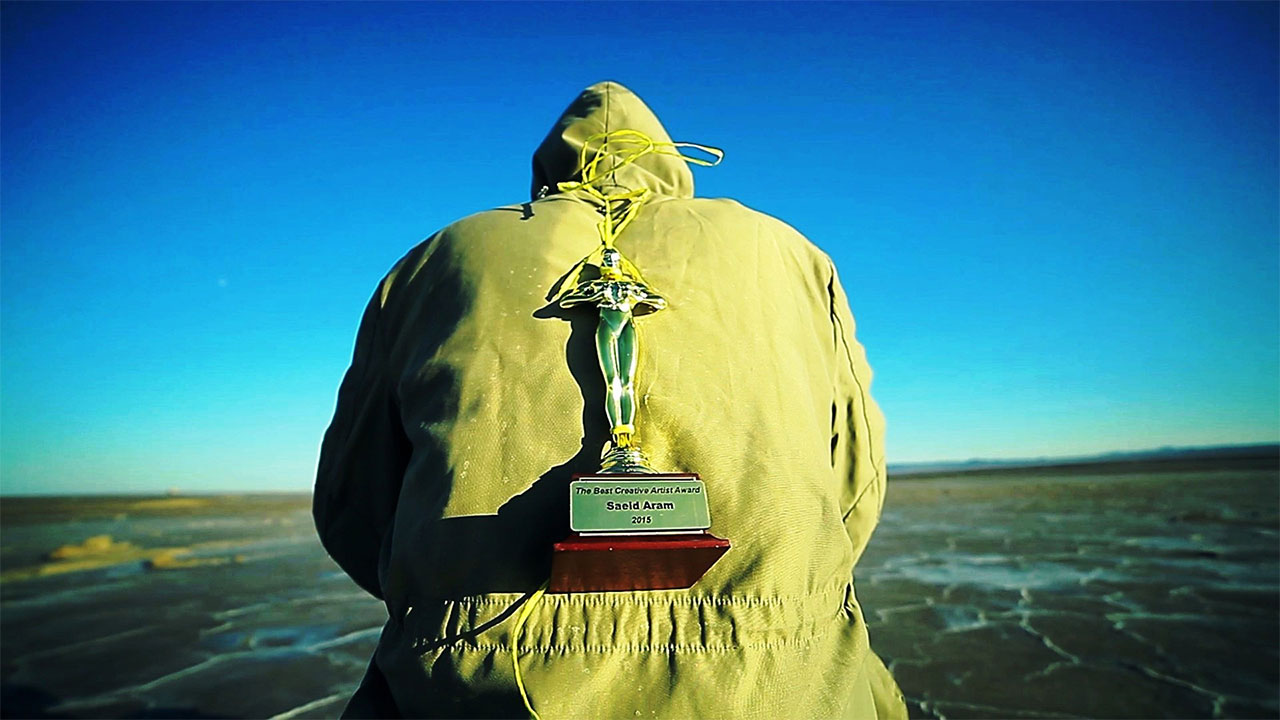 The Salt Man
Seyed Sajad Moosavi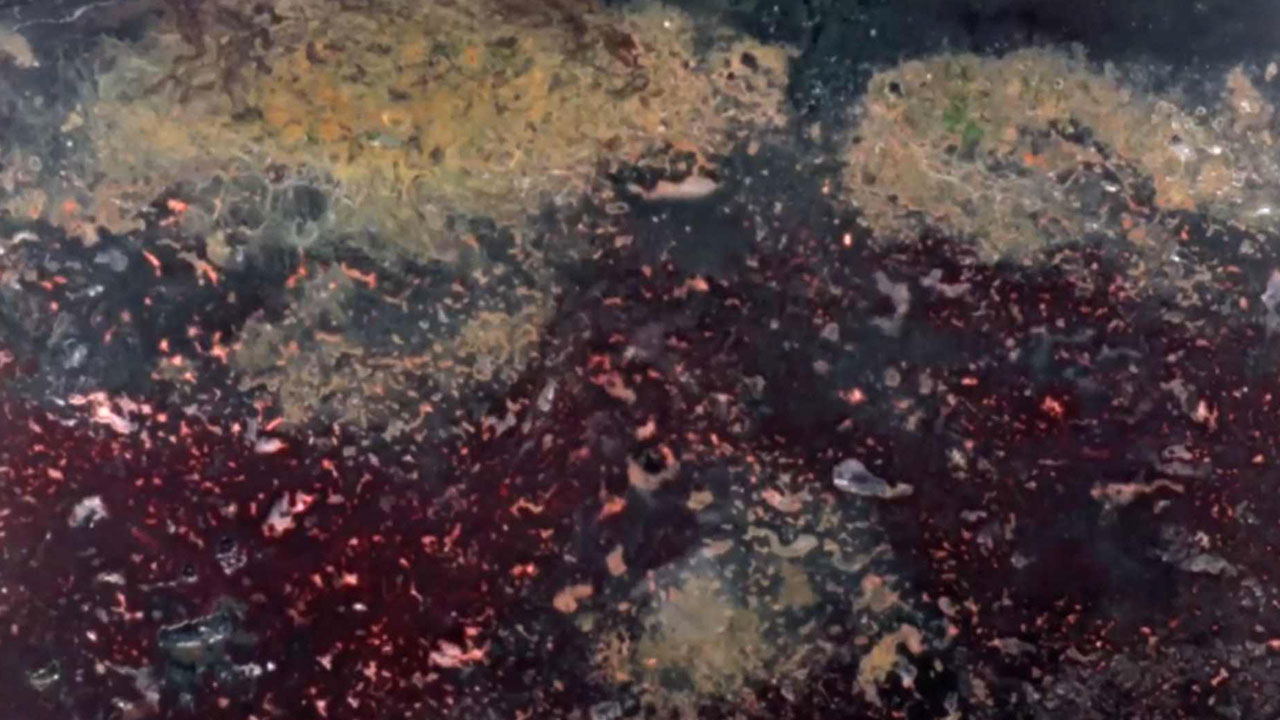 As Above, So Below
Sarah J. Christman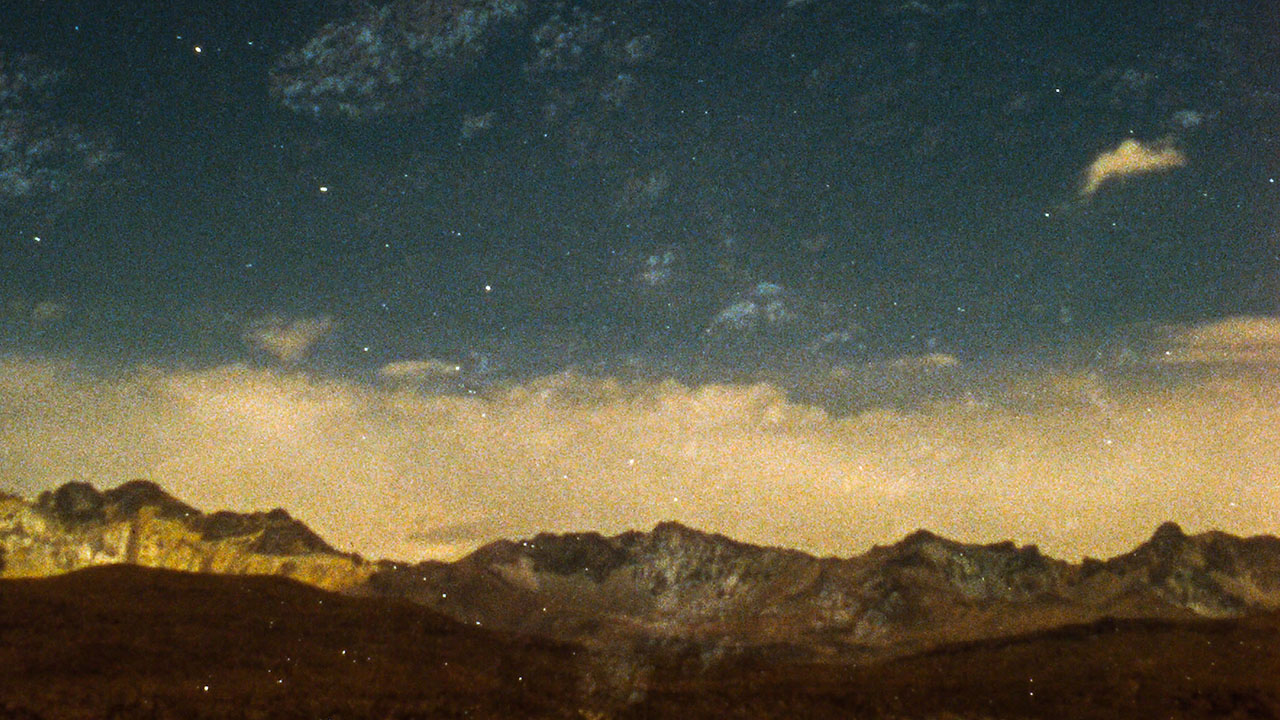 Altiplano
Malena Szlam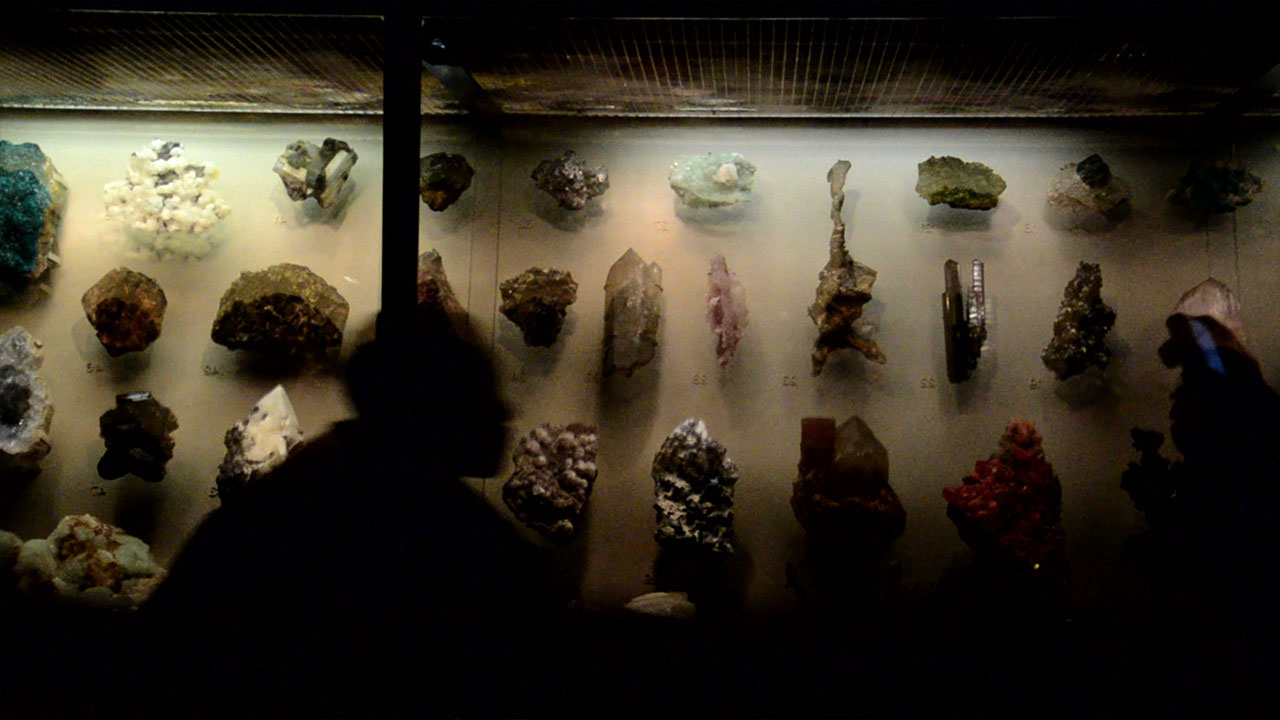 The Lanthanide Series
Erin Espelie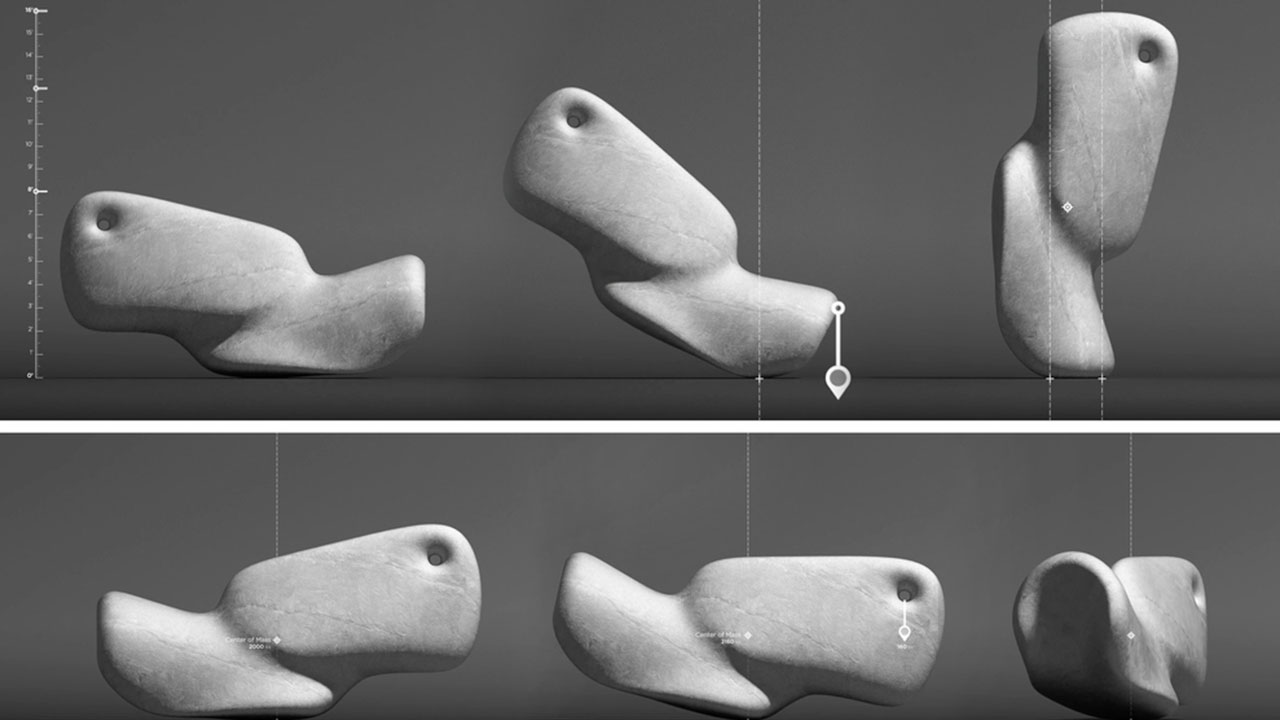 The Math Behind the McKnelly Megalith
Matter Studios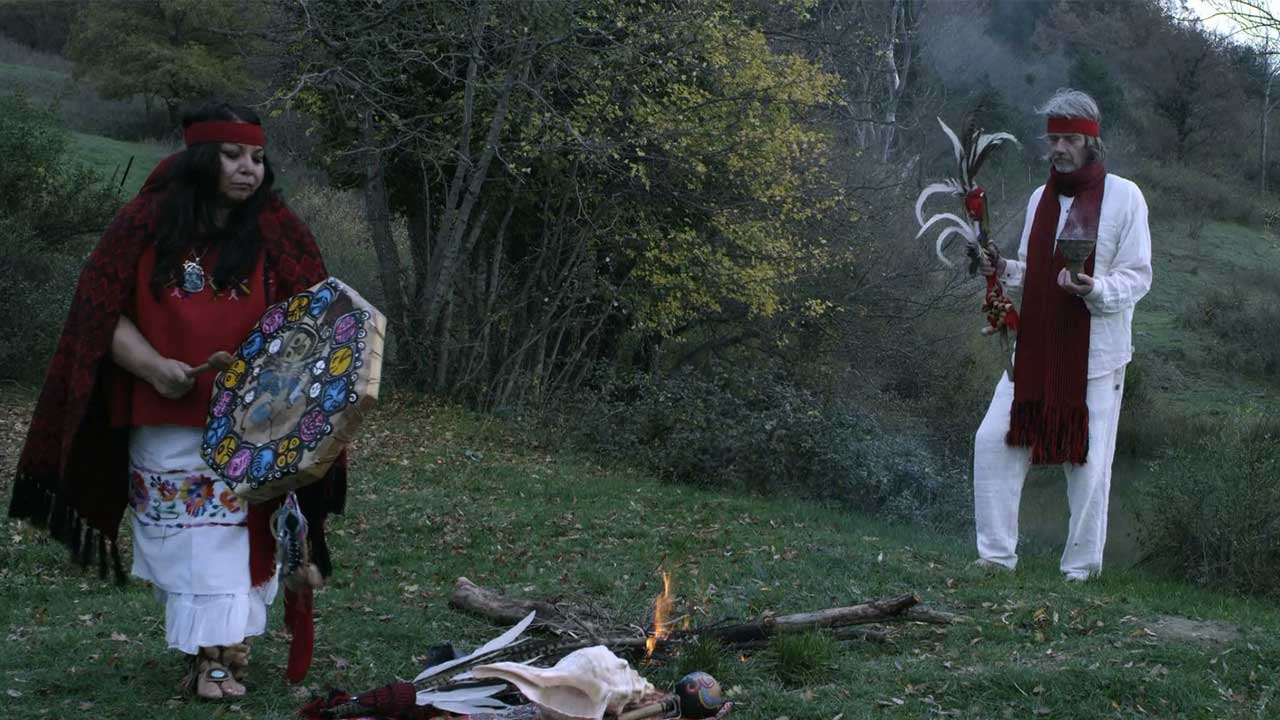 Peaks experience
Giulia Grossmann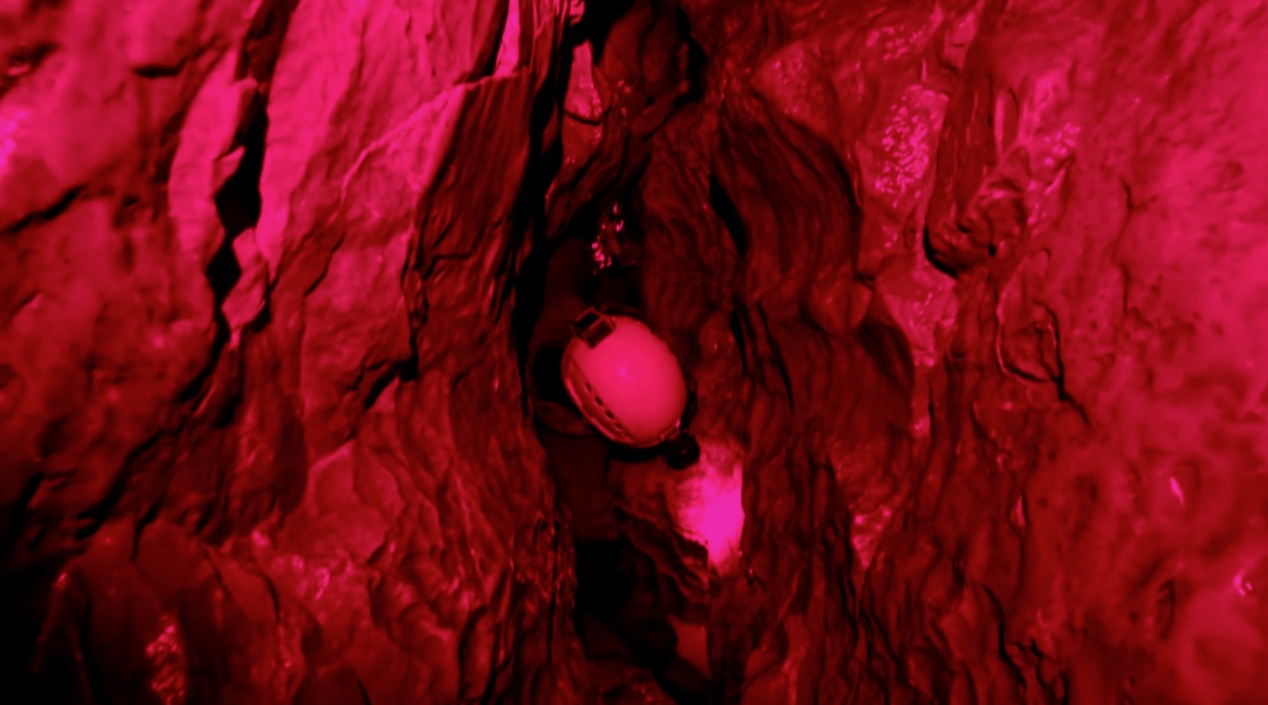 Notes From the Subsurface
Charlie Tweed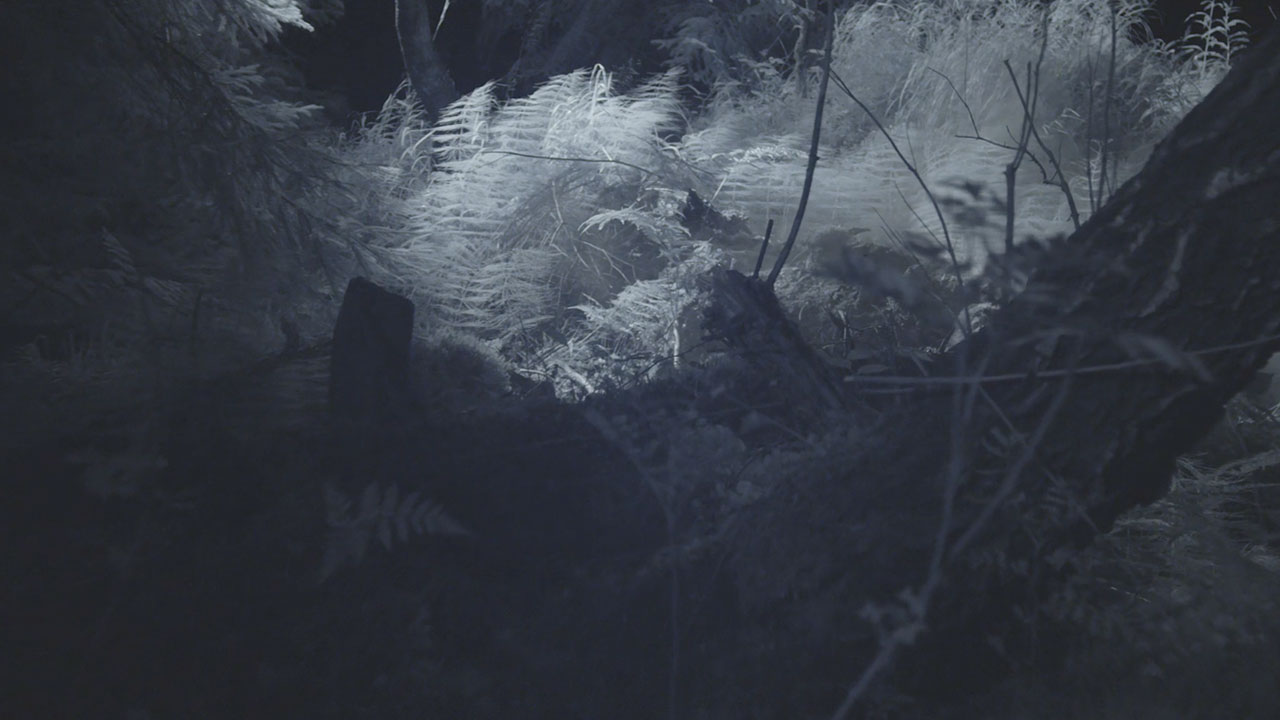 Mineral Motifs: Labor, time, extraction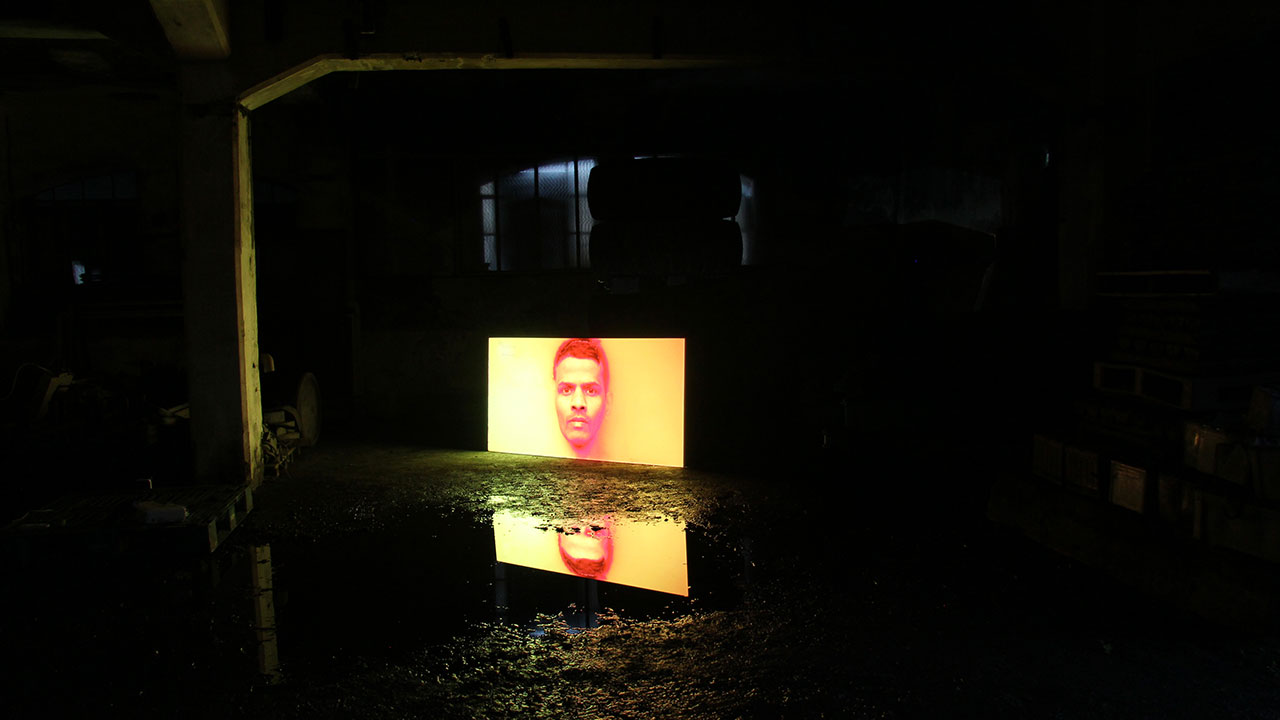 A.D.A.M. - ON SCREEN From Labocine
The Horror of Science in 21st Century Film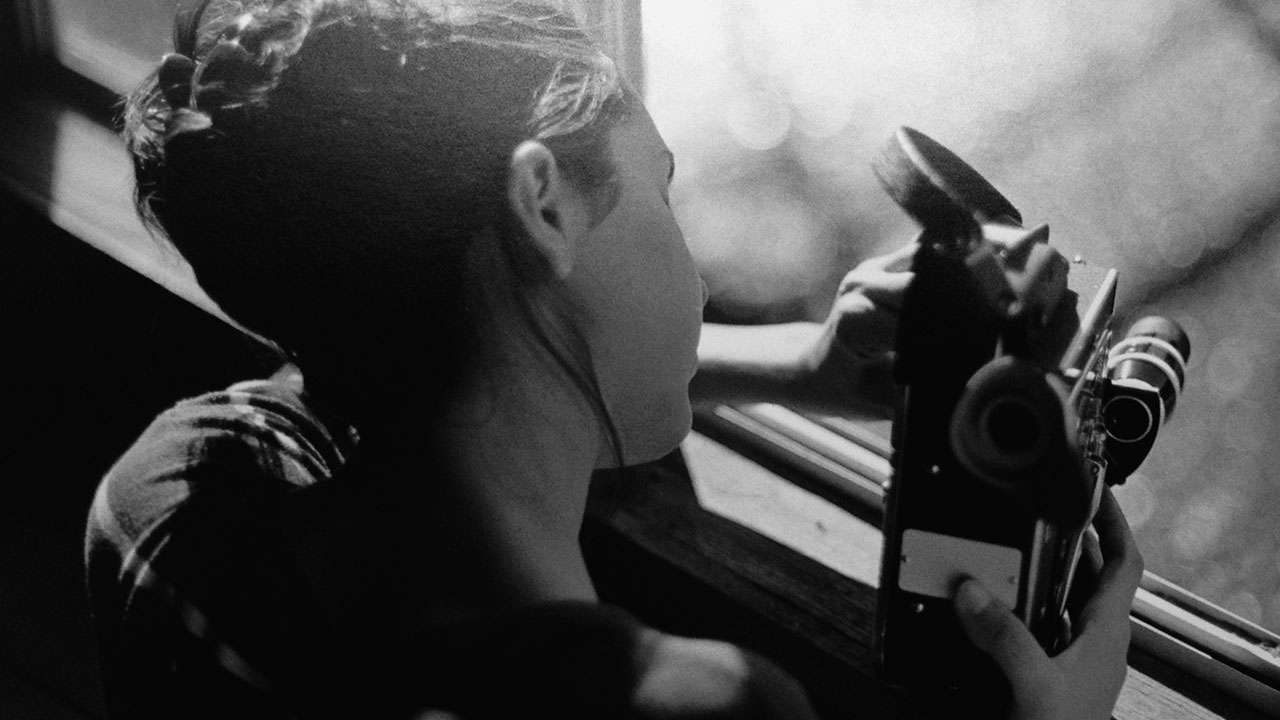 Science and Poetry in the Everyday
Landscapes & Language of the Anthropocene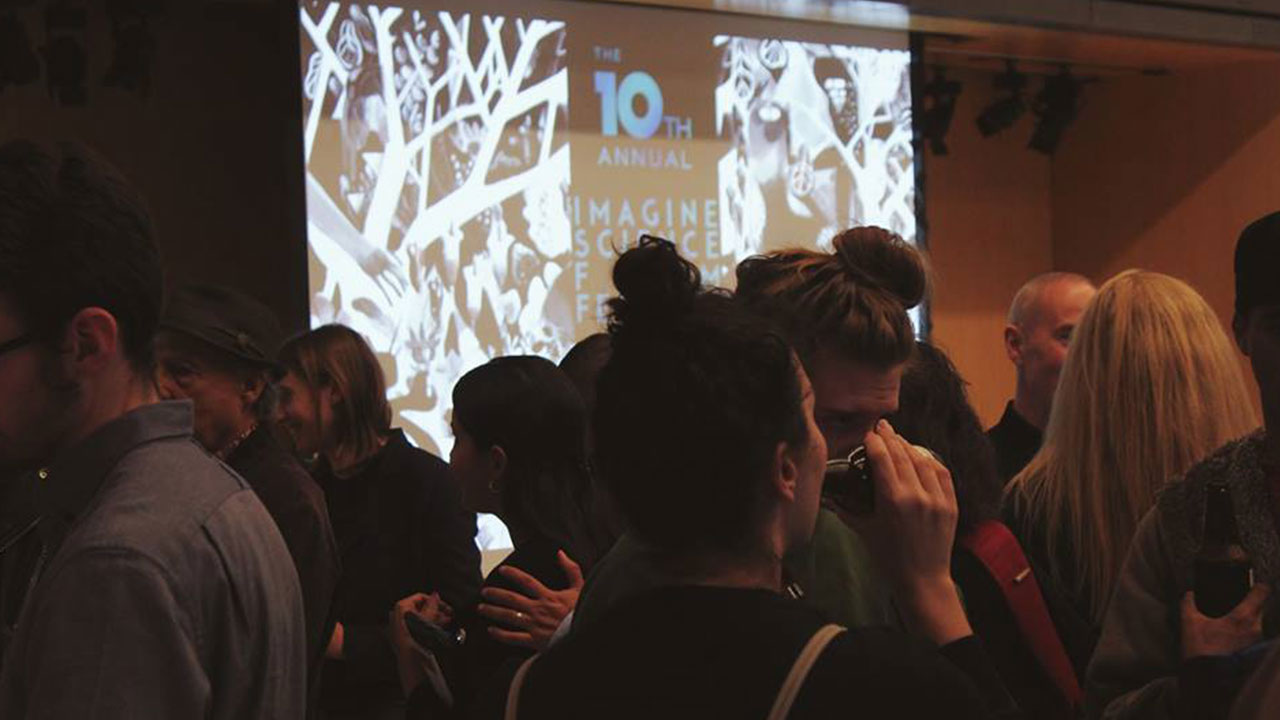 Winners of the 10th Annual Imagine Science Film Festival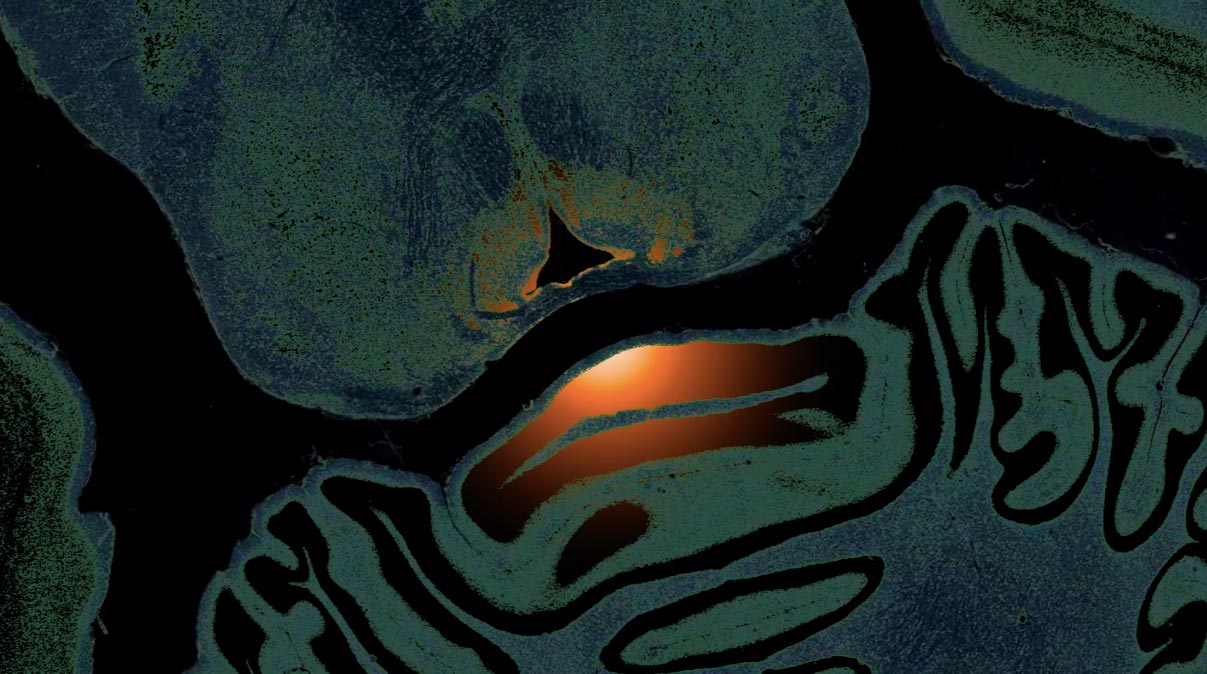 Memory is Everything, Without It We Are Nothing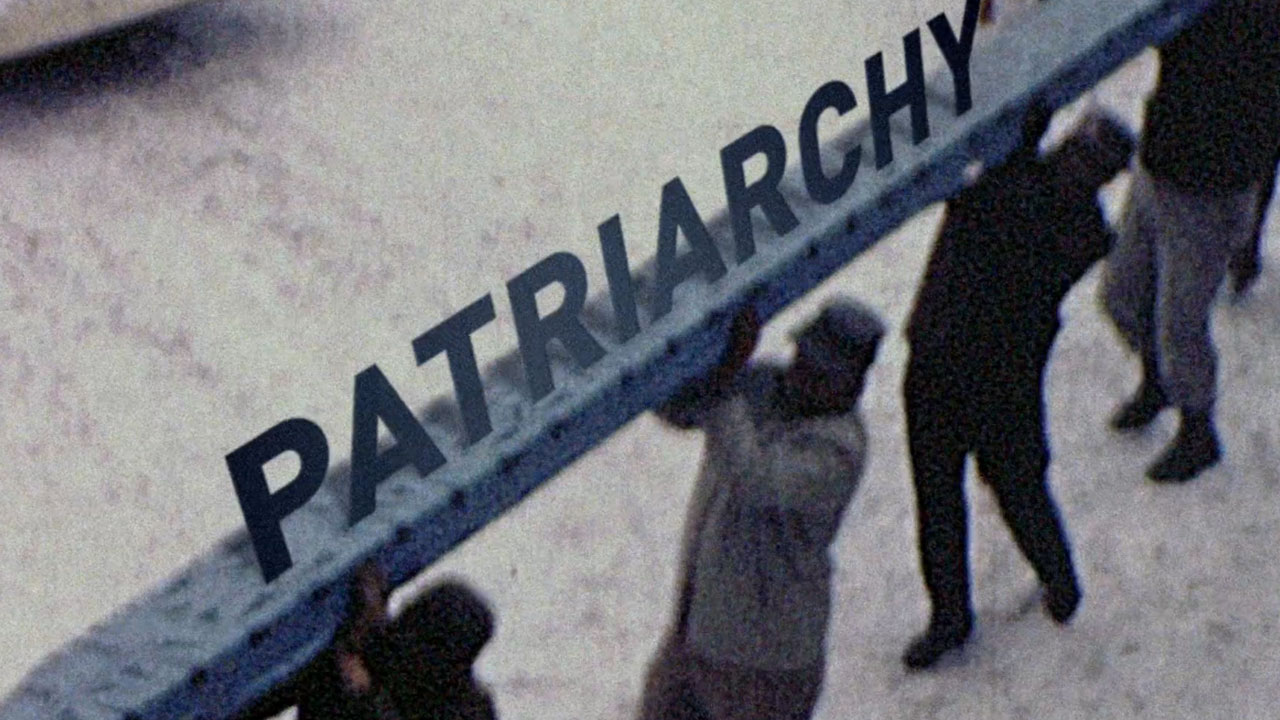 Women Leaders, Myths and Nationhood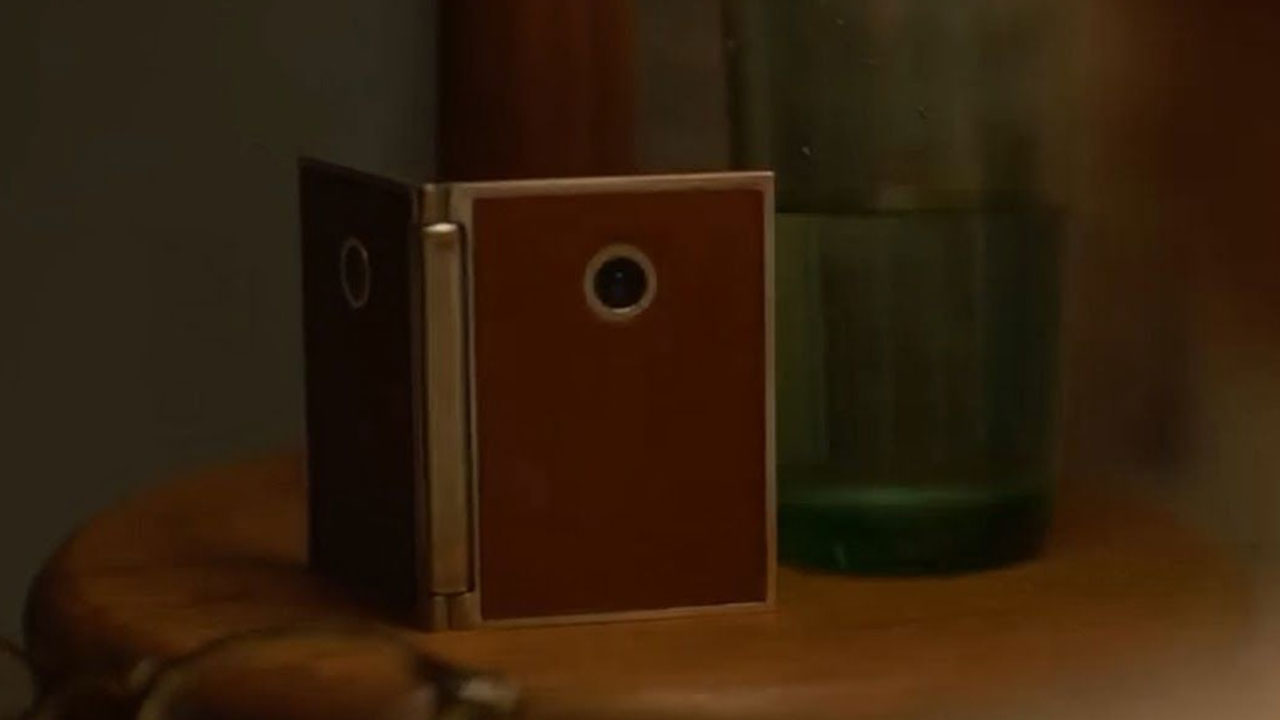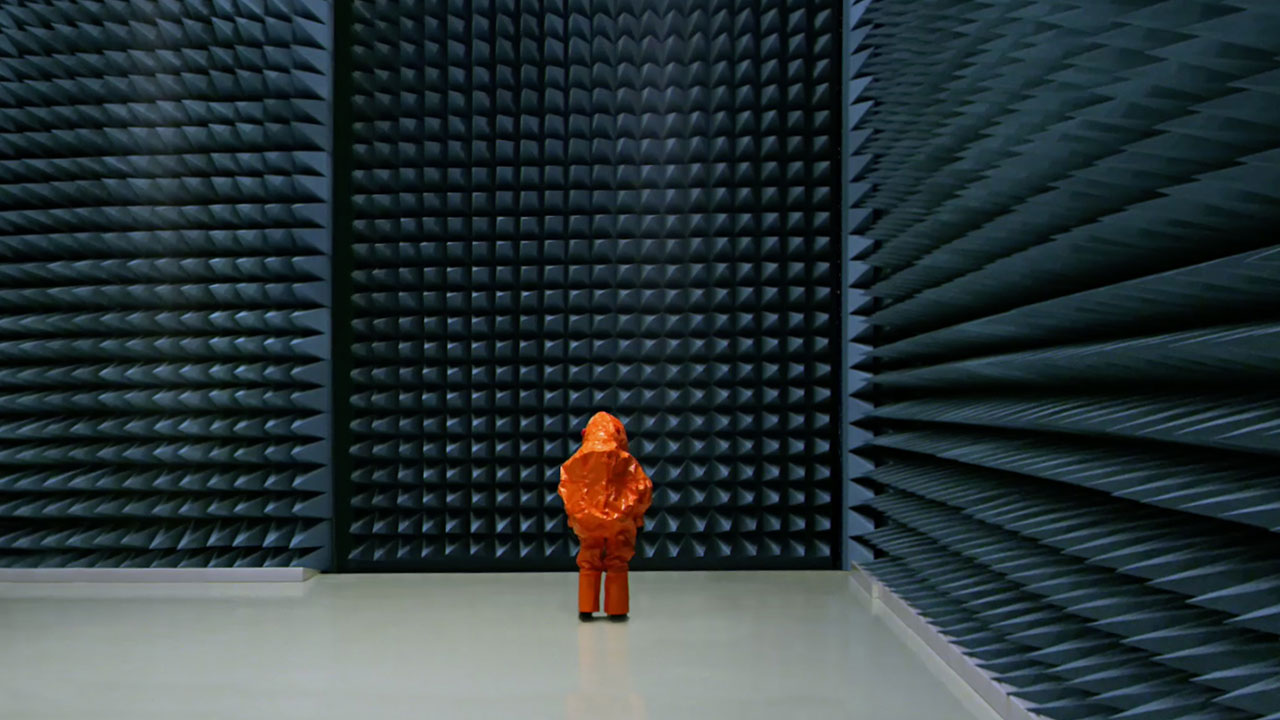 What it means to be human in the 21st century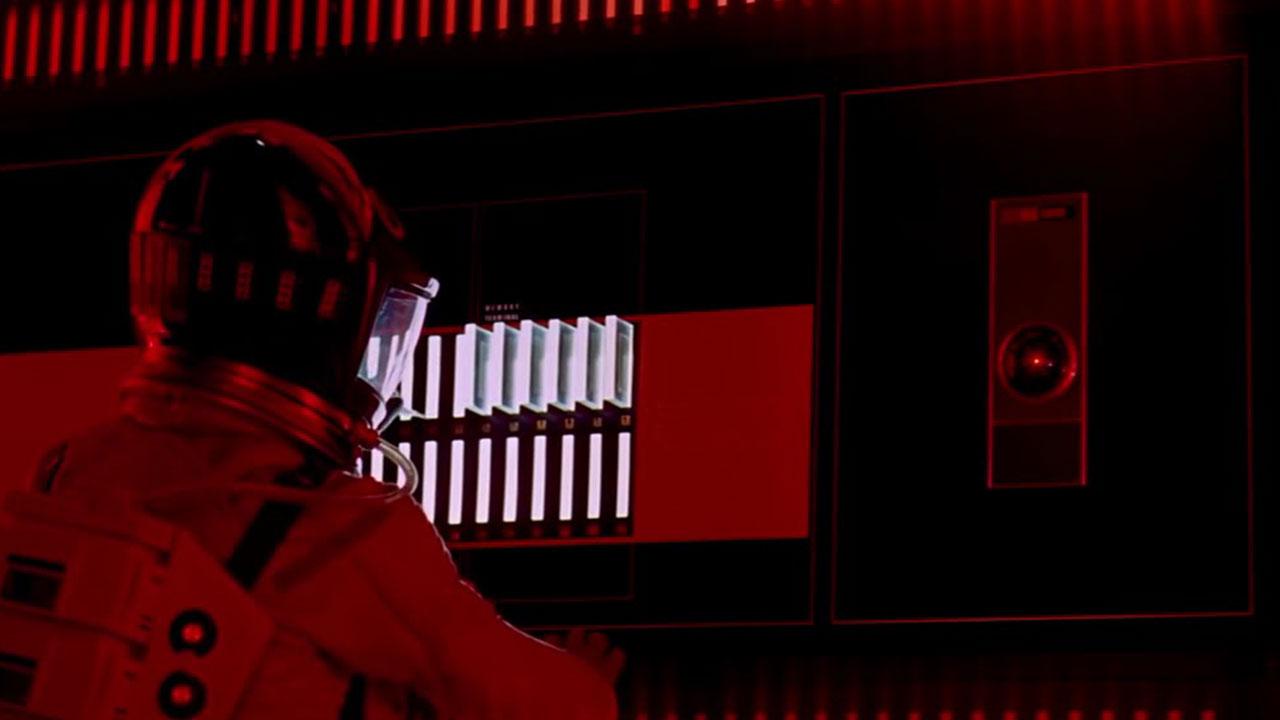 A Guide to Play AI (humans)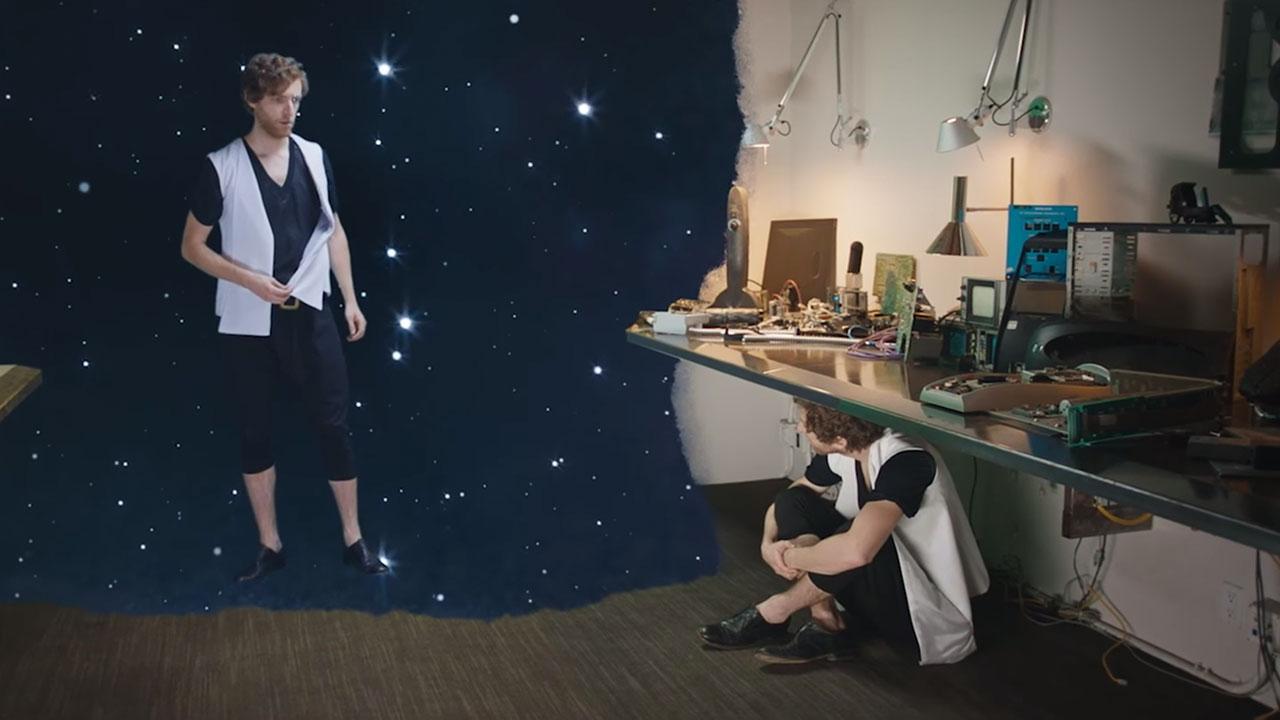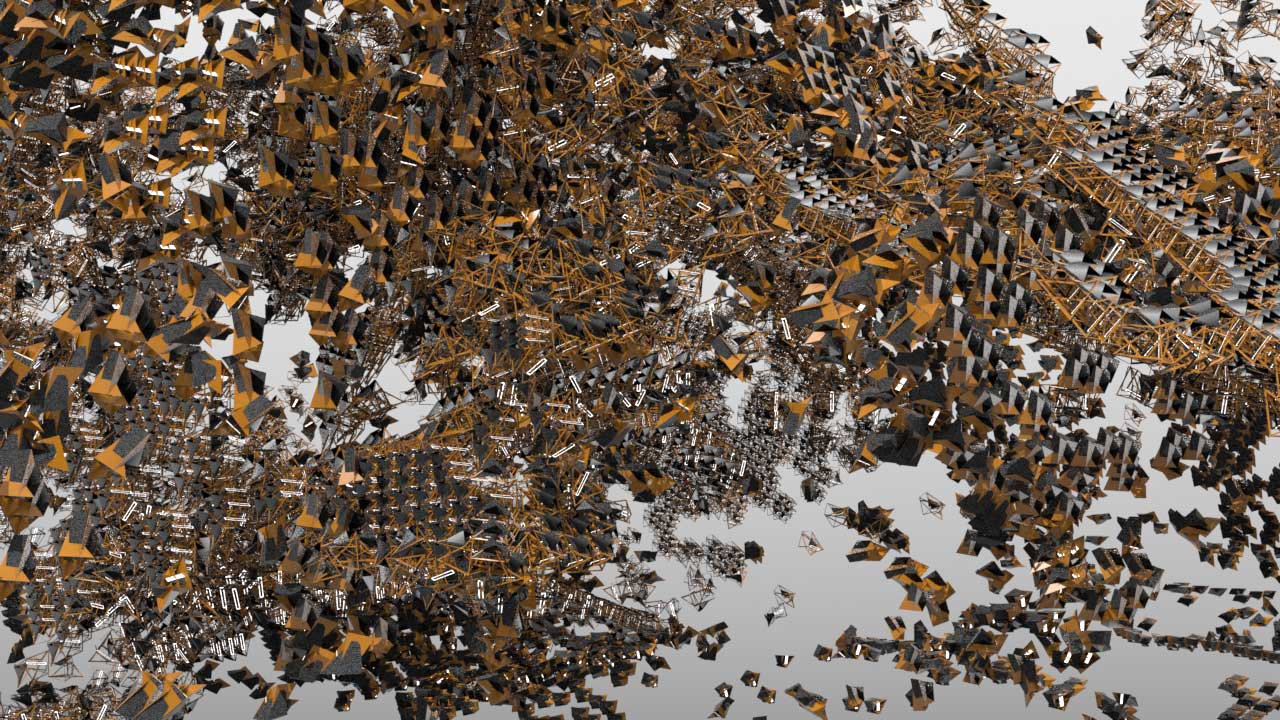 Migration: The 13th Annual Imagine Science Film Festival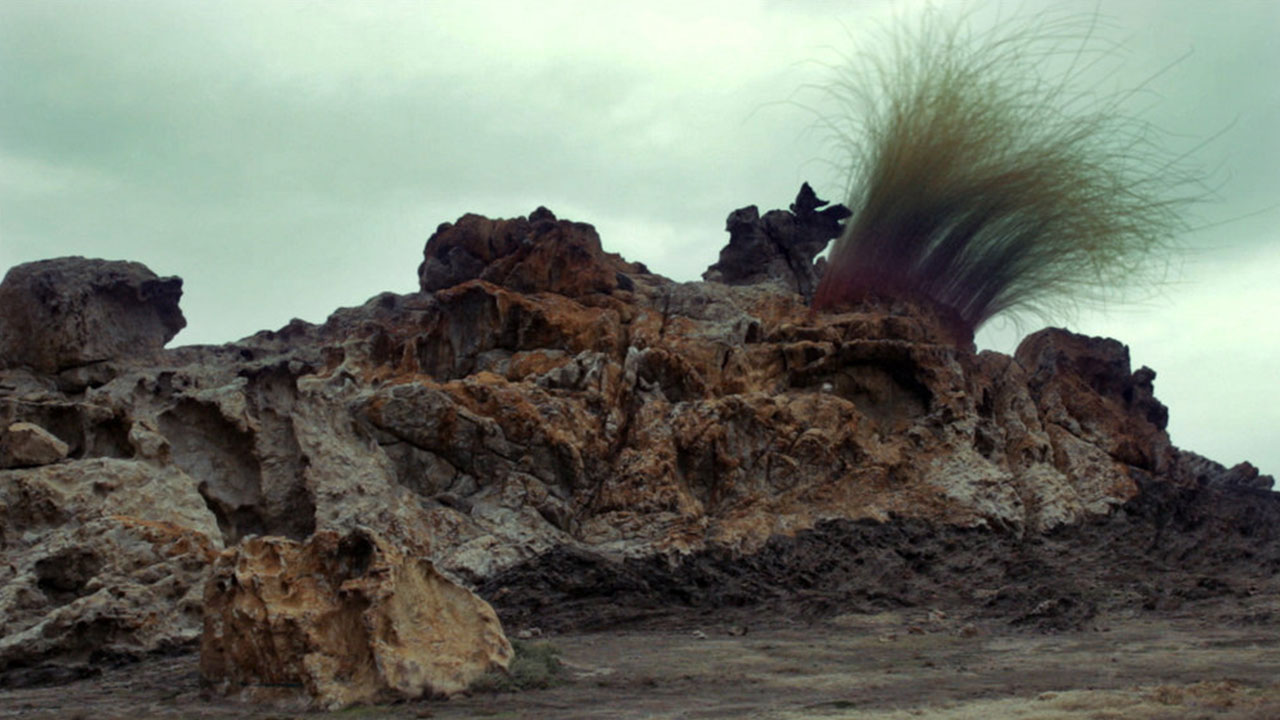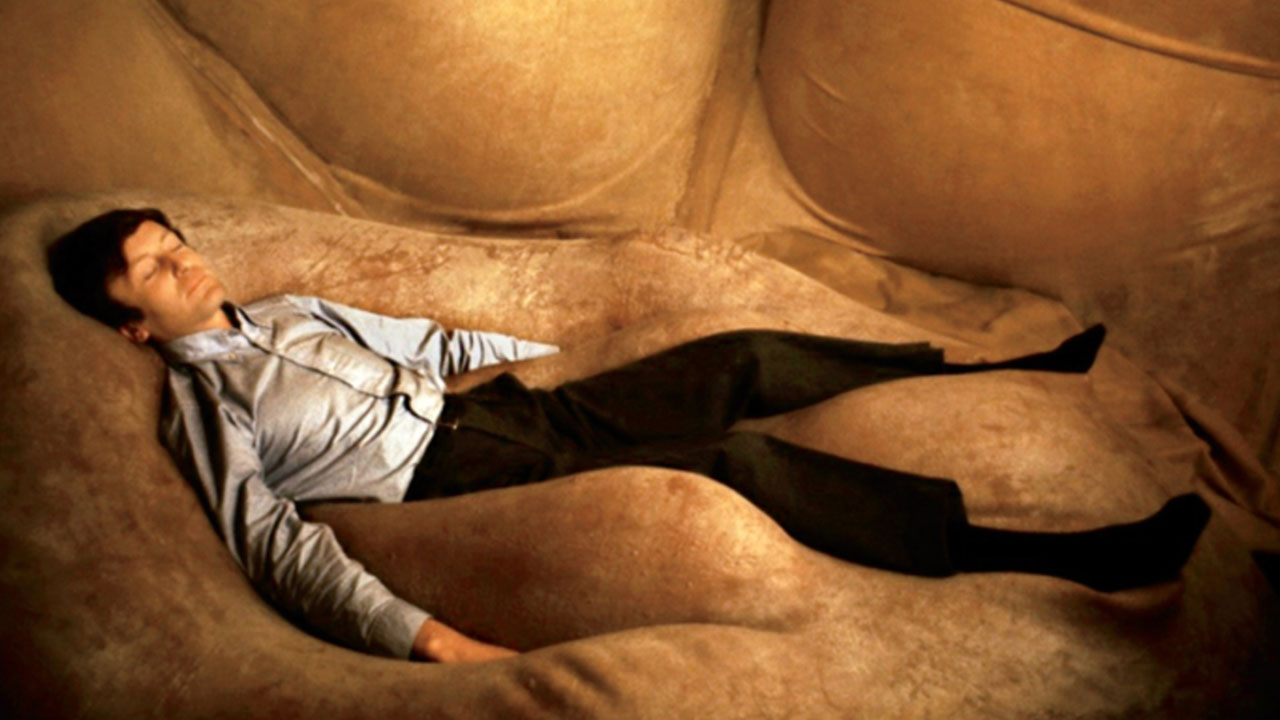 Why Haven't We Seen Visitors from the Future Yet?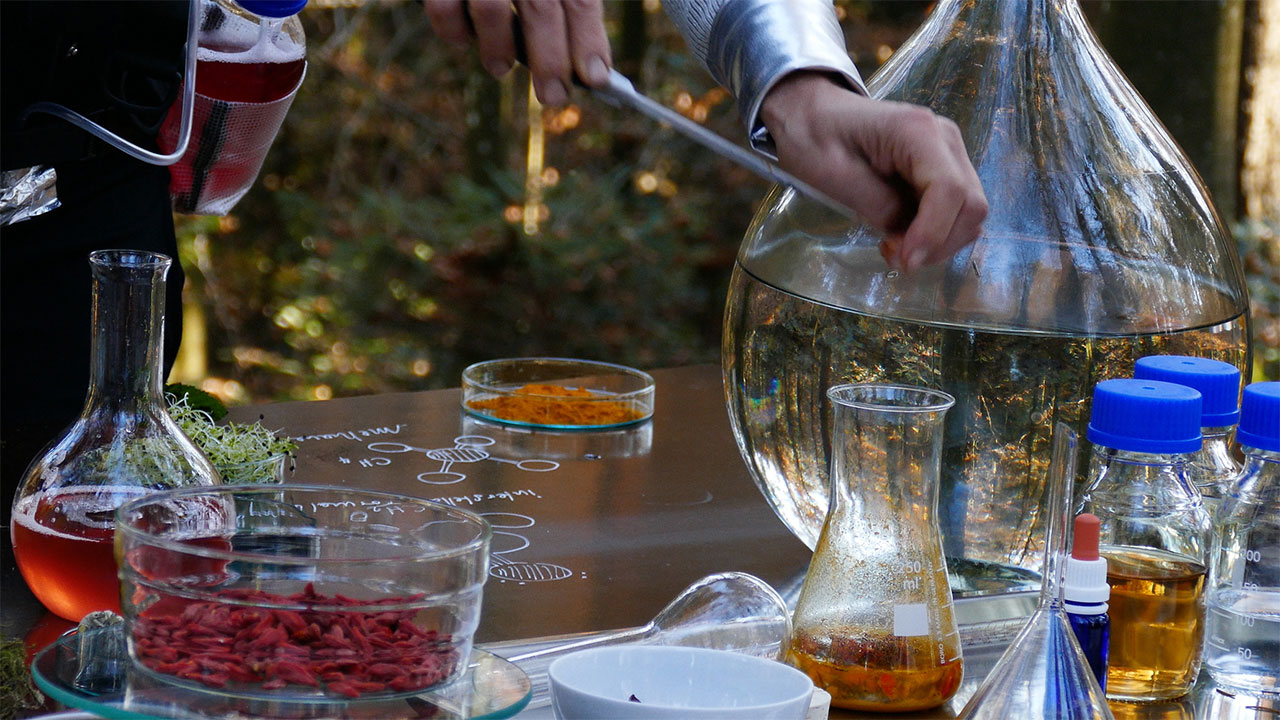 A thousand hoofs – Greed and the Environment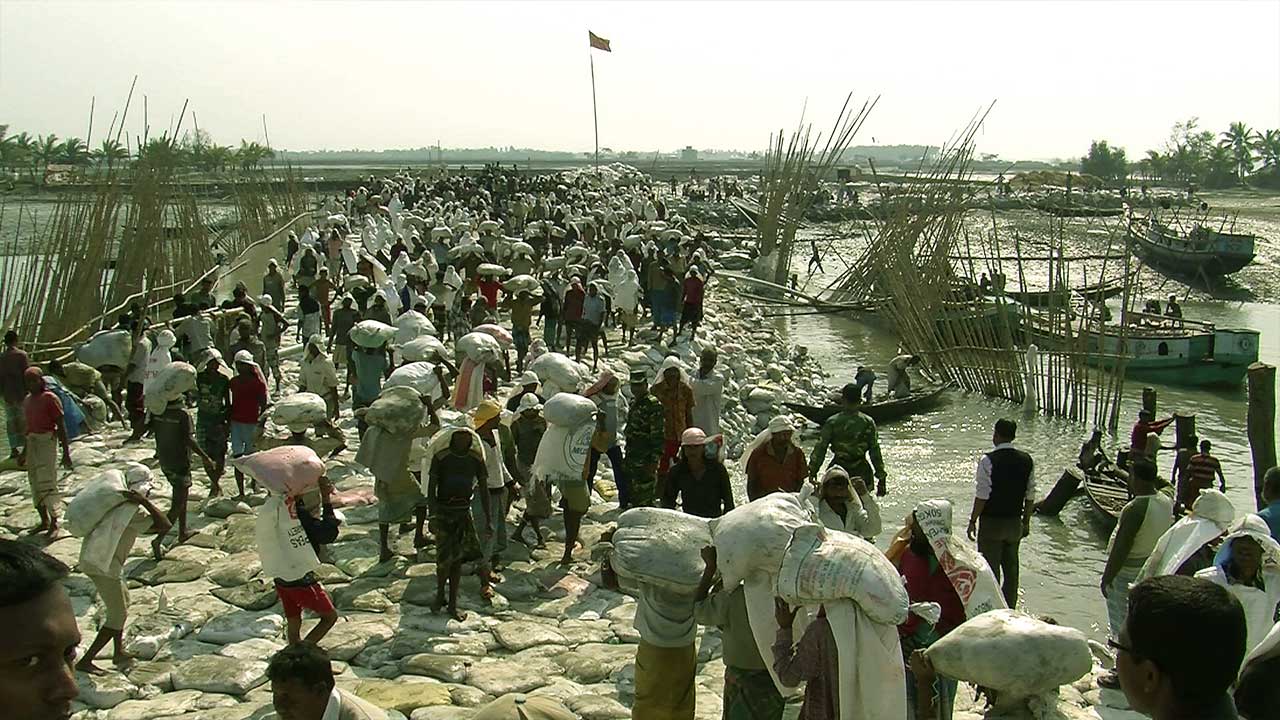 Retreating Earth, Environmental Refugees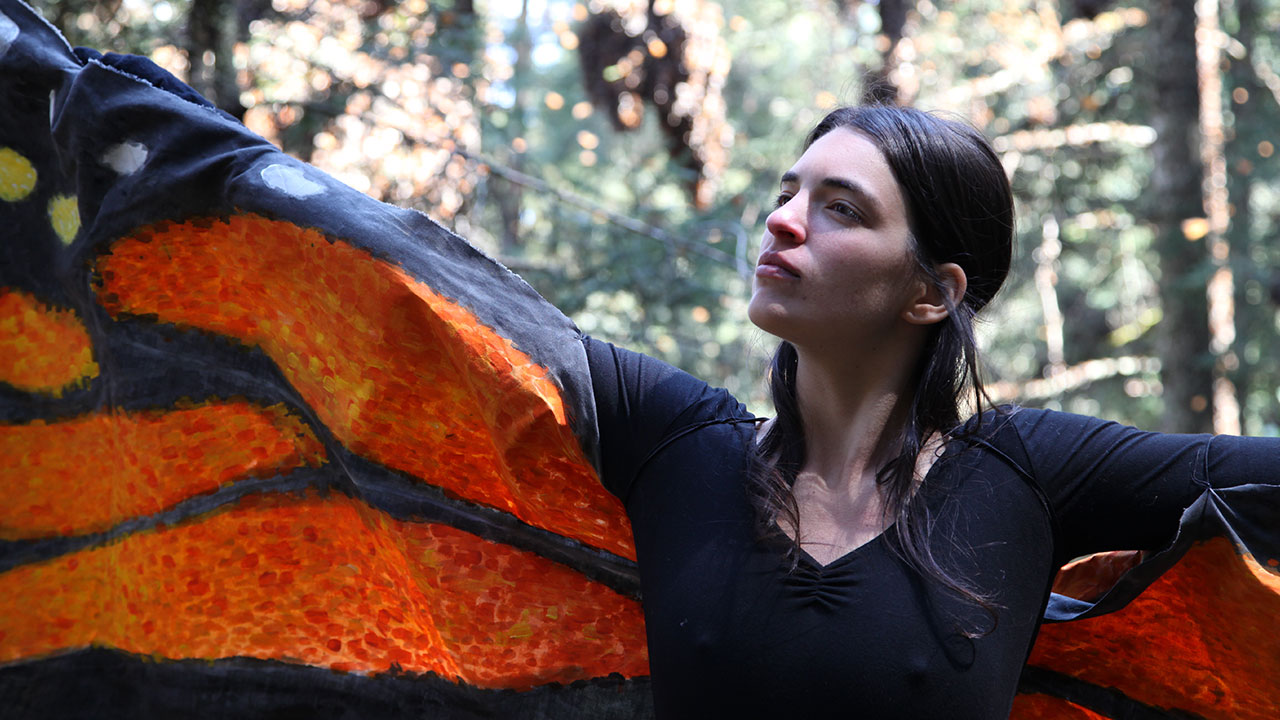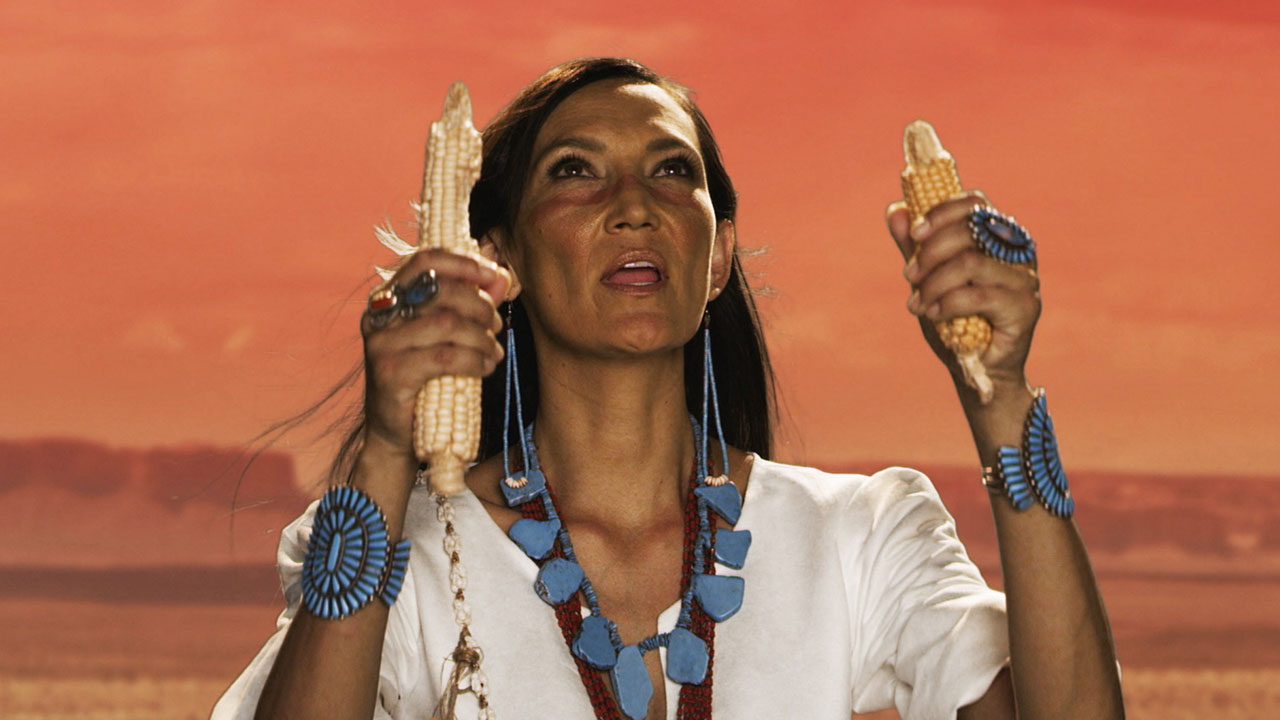 Indigenous Filmmakers Reimagine Science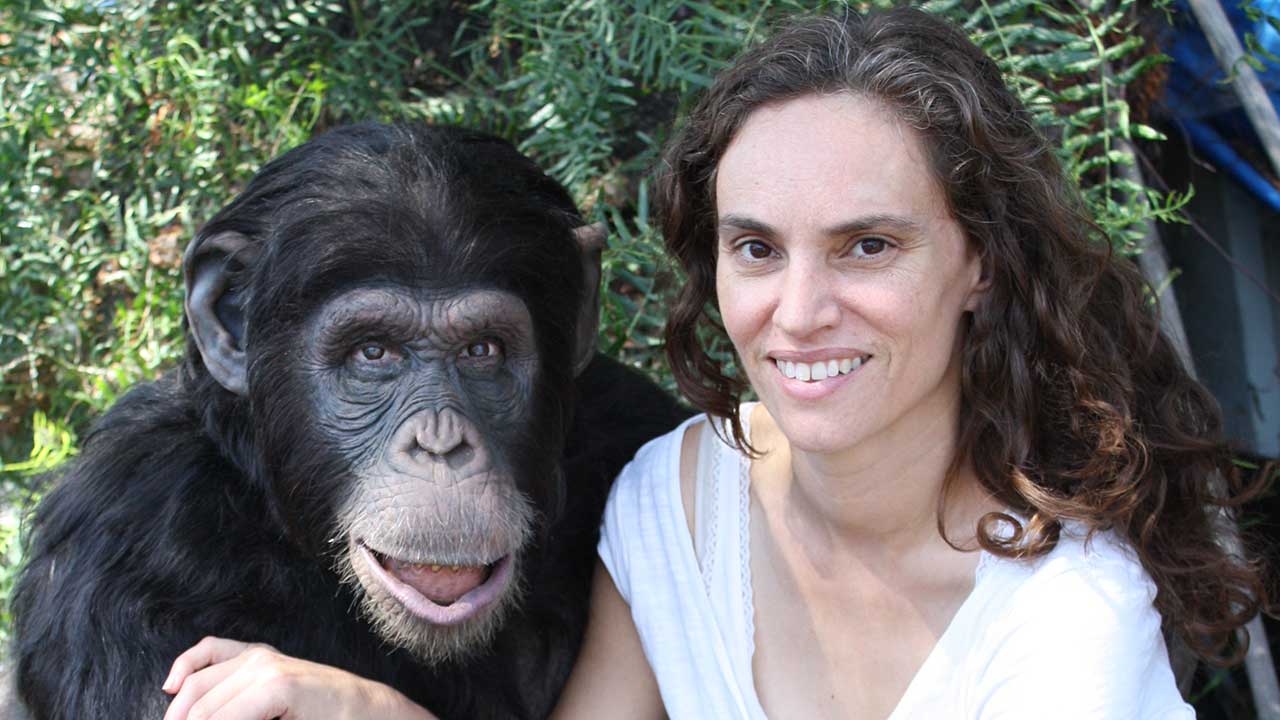 Films for the Non-Human Demographic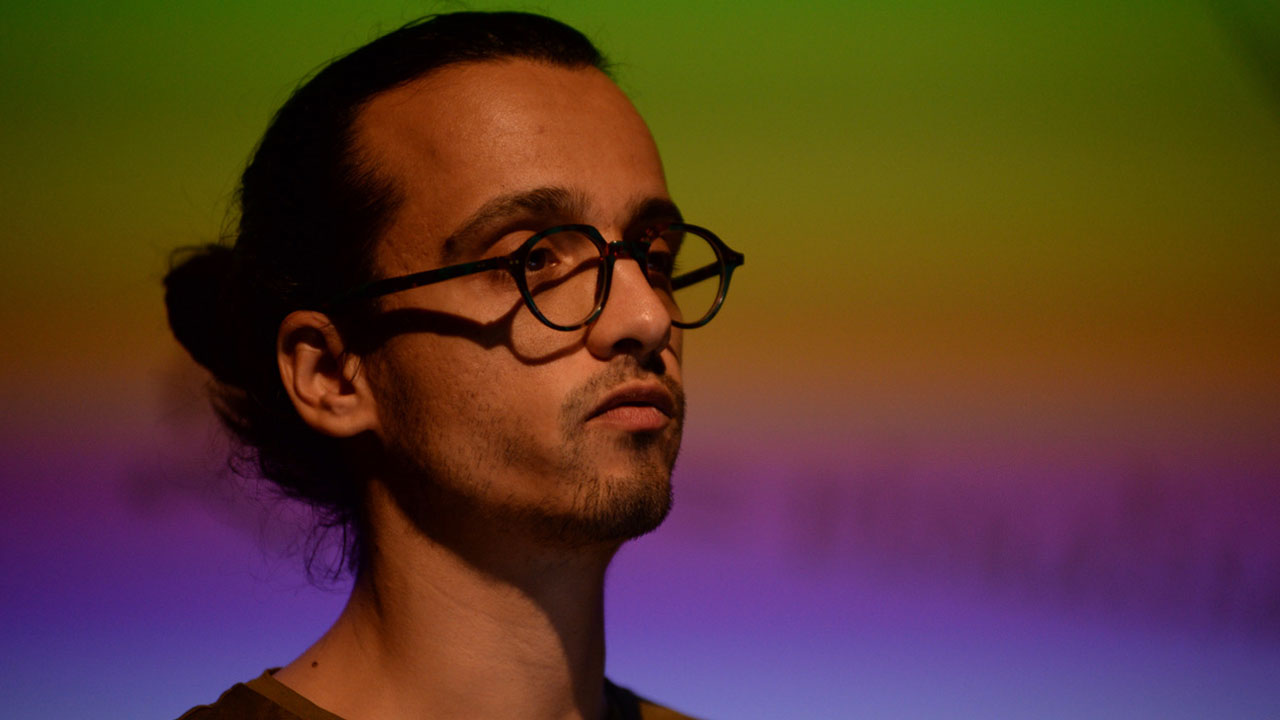 Endless Forms Most Beautiful: The Scientific Art of Markos Kay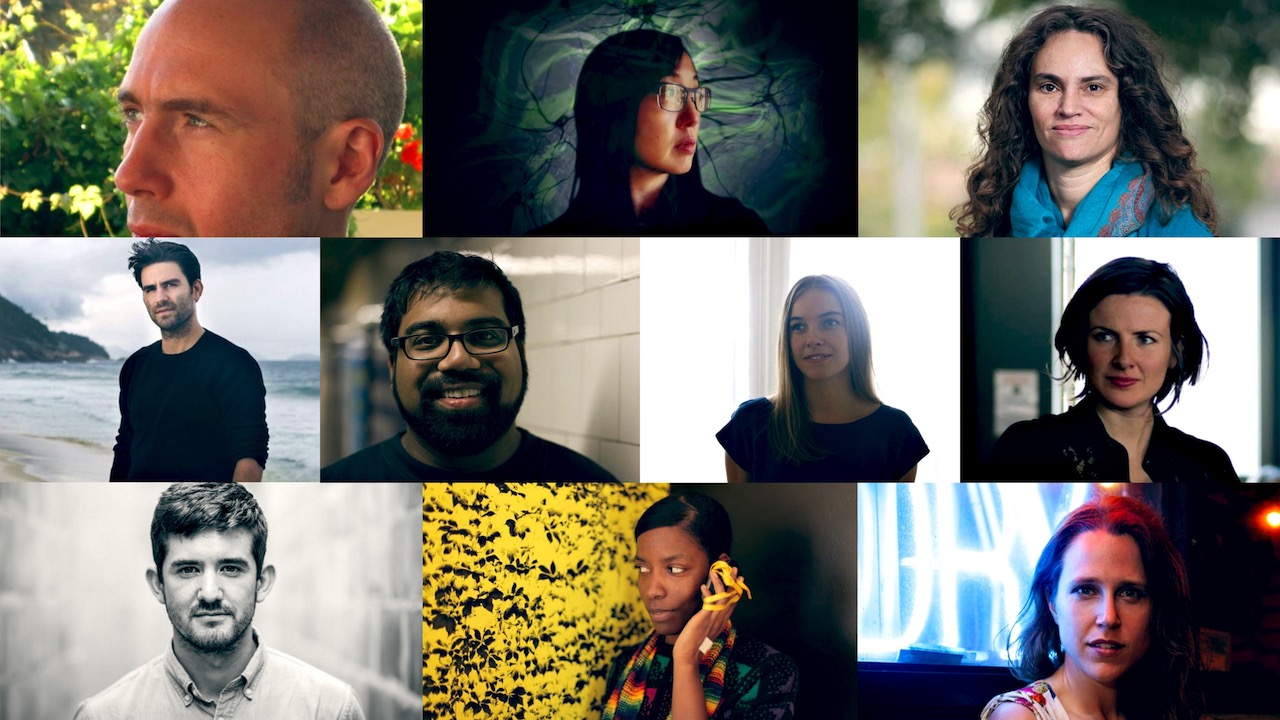 Announcing the Ten Visionary Filmmakers of "Chimera Experiments"