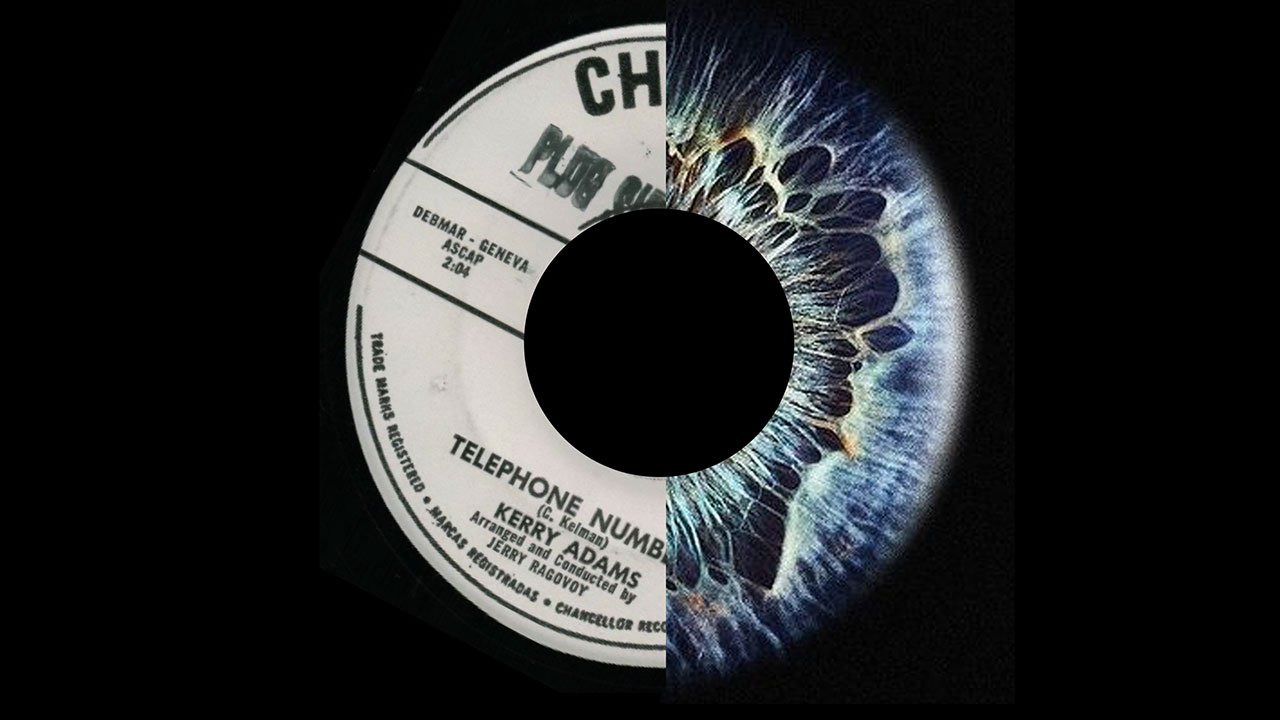 With These Eyes
Evan Ari Kelman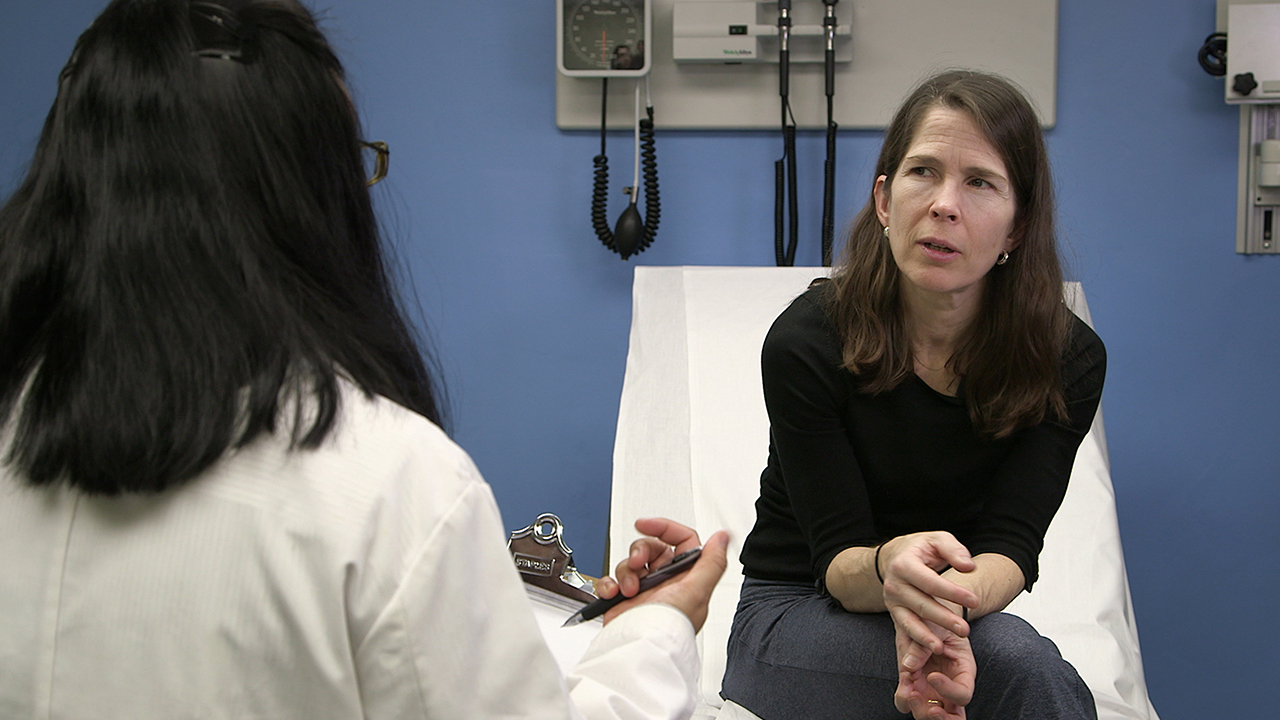 Bedside Manner
Corinne Botz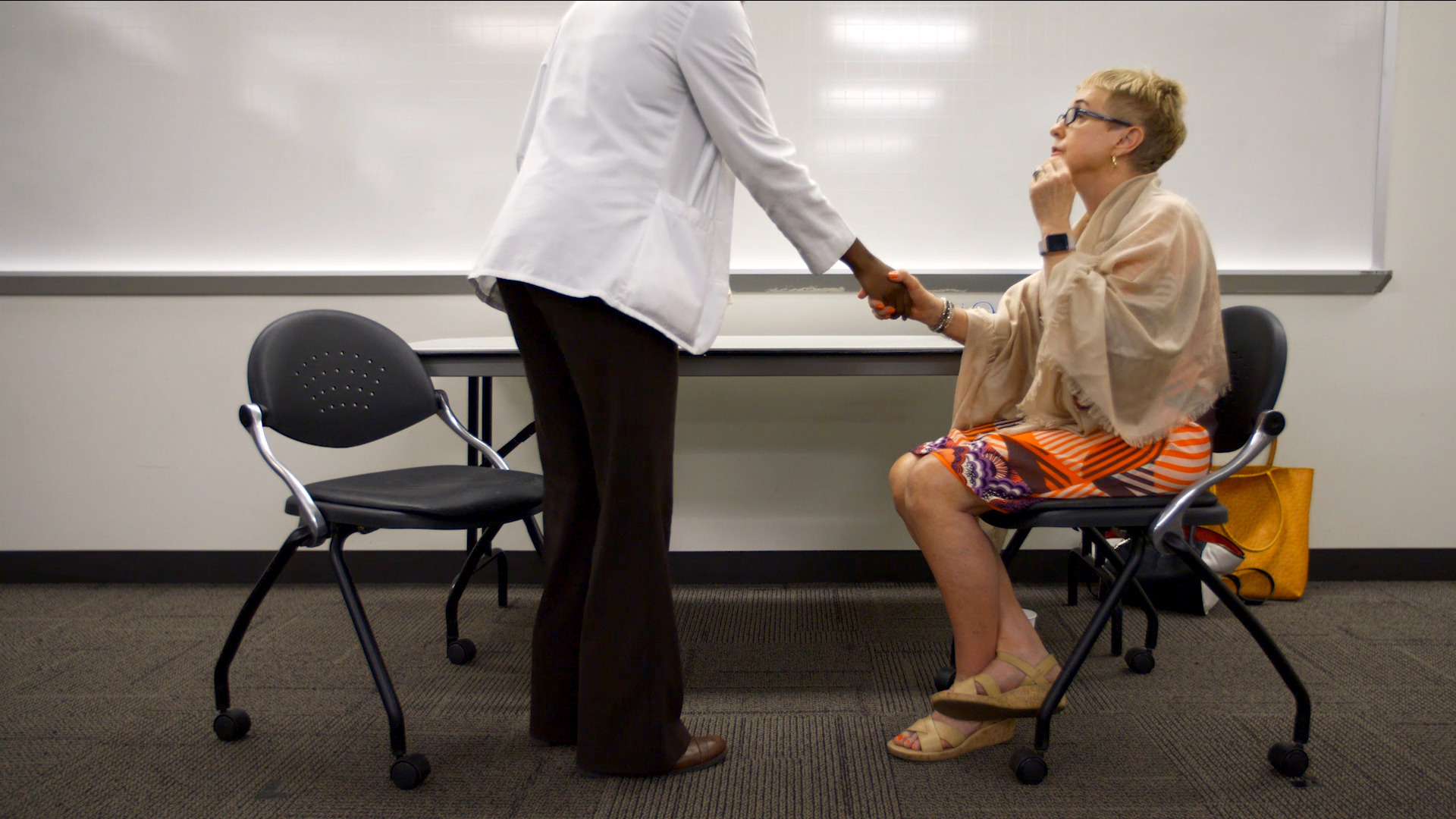 Scenes of Disclosure
Kaisu Koski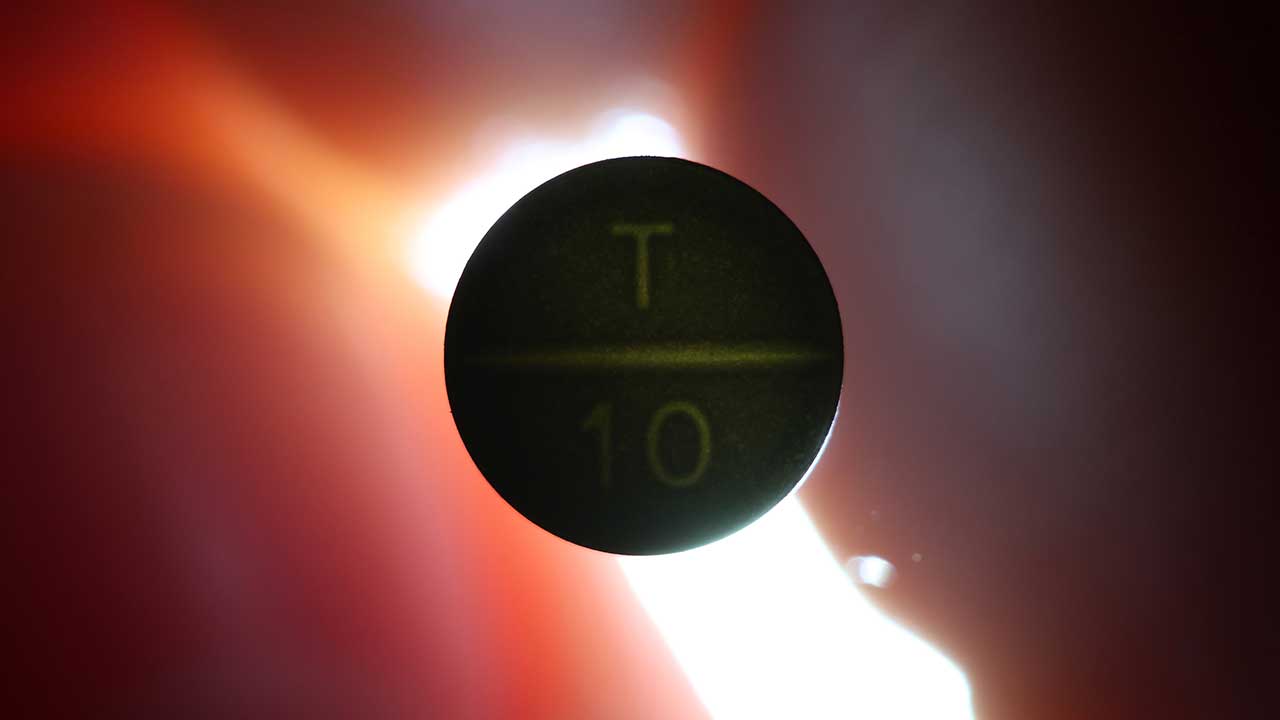 The Betrayal
Susan Young
All My Tomorrows
Sonia Herman Dolz
Figuration
Macha Rose,Joel Simon
Foreign Bodies
Nicolas Brault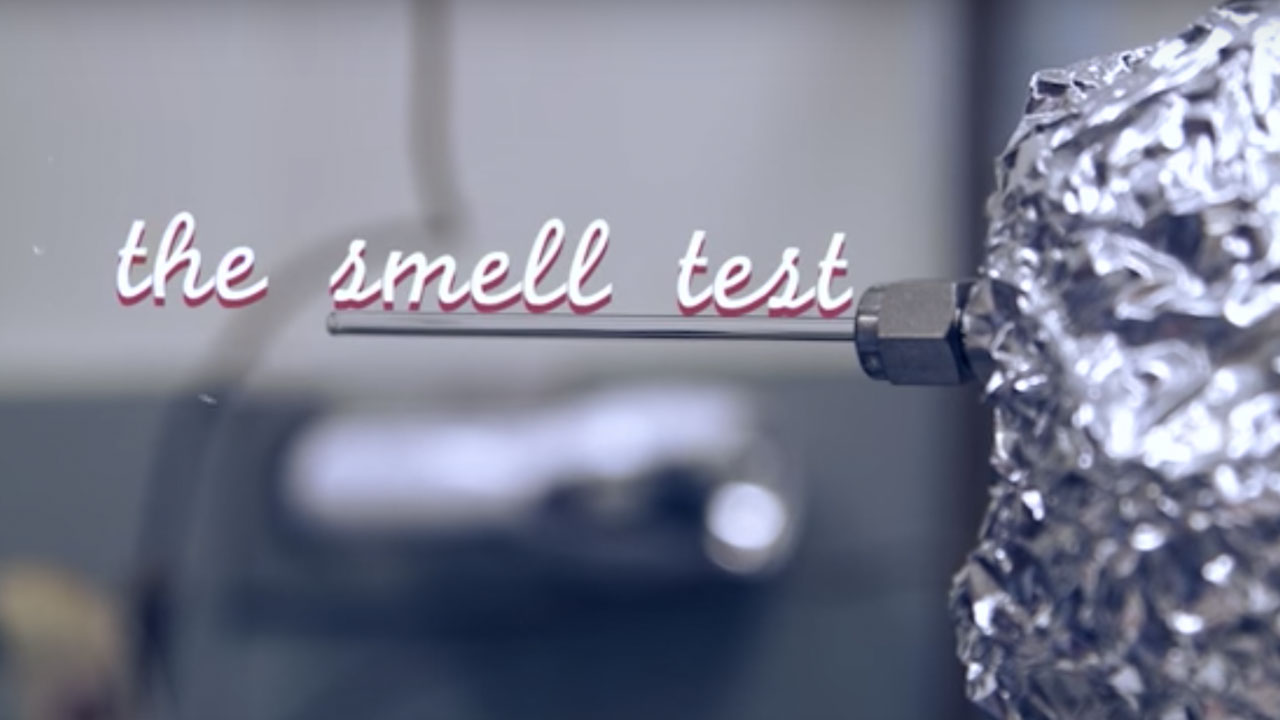 The Smell Test
Sarah Crespi,Nguyen Khoi Nguyen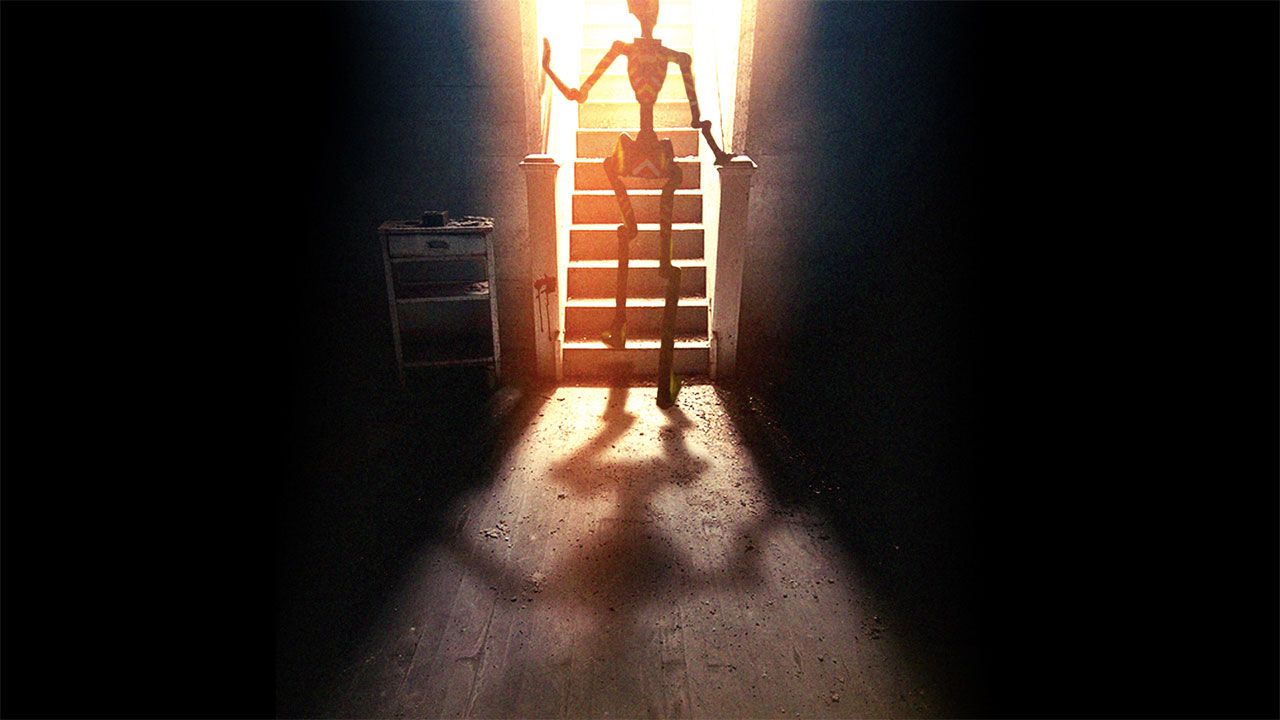 Dr. Easy
Jason Groves,Richard Kenworthy And Christopher Harding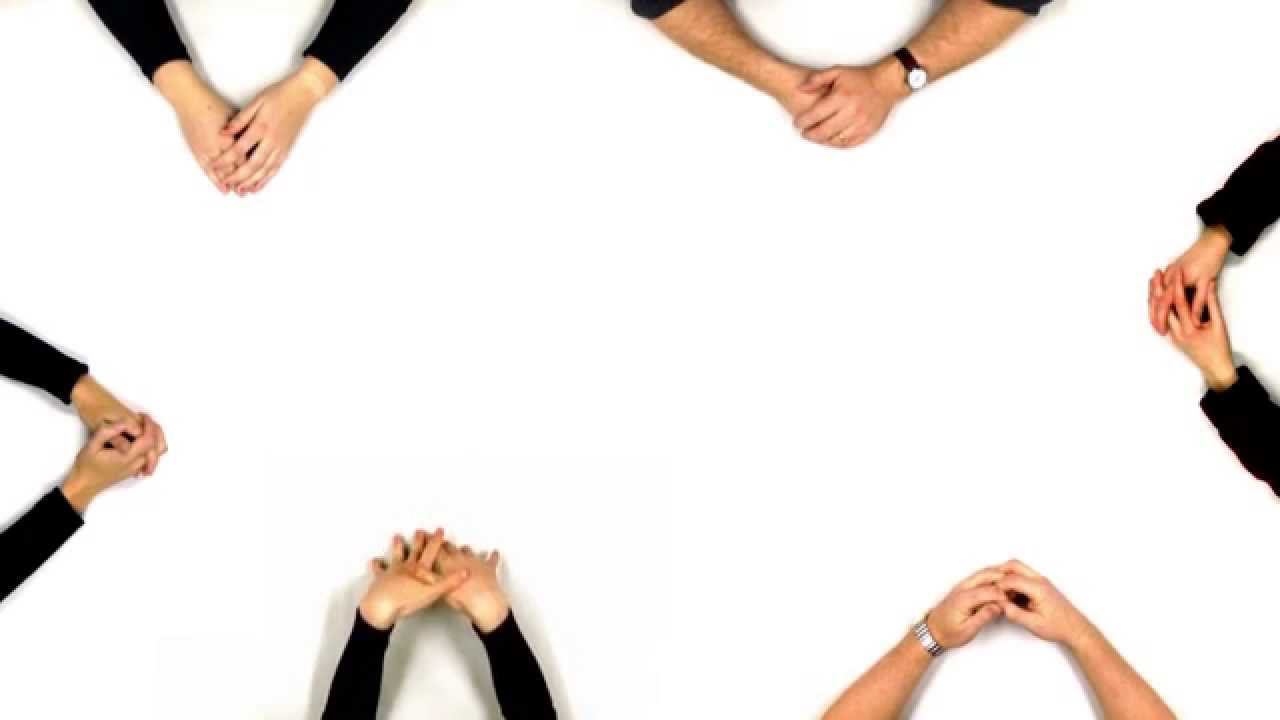 Preclinical Body
Kaisu Koski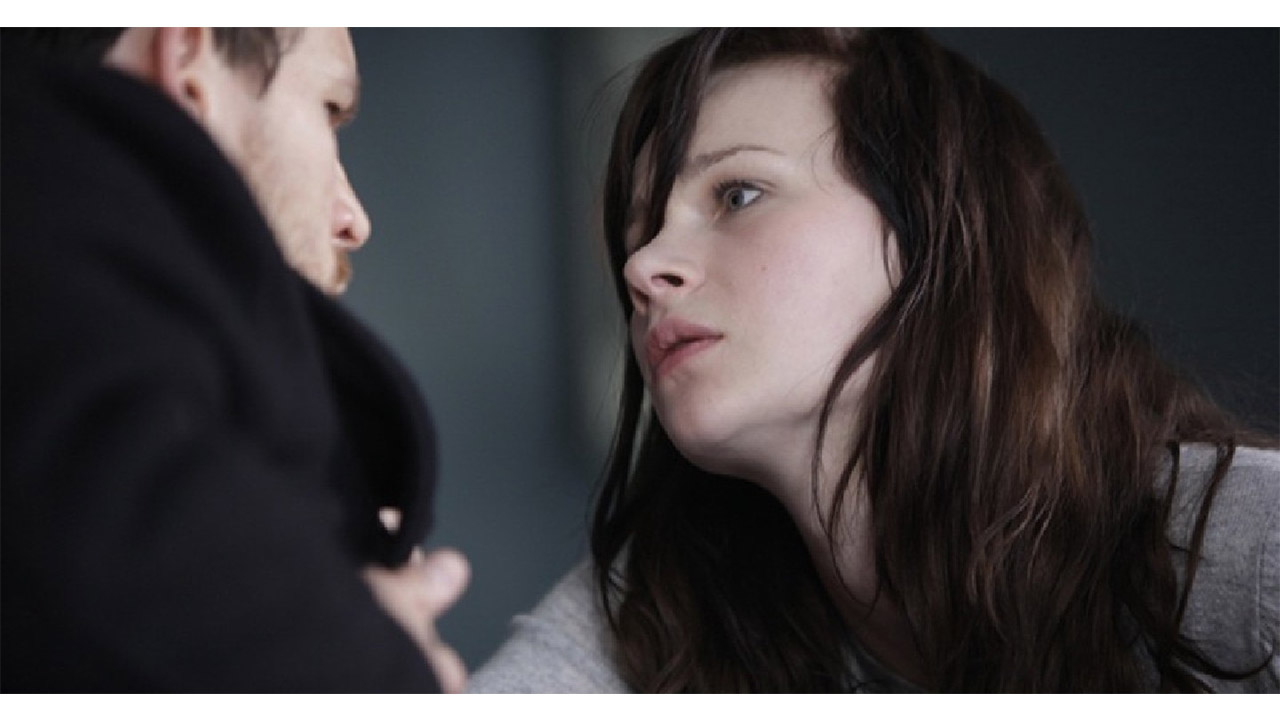 The Sentiment of The Flesh
Roberto Garzelli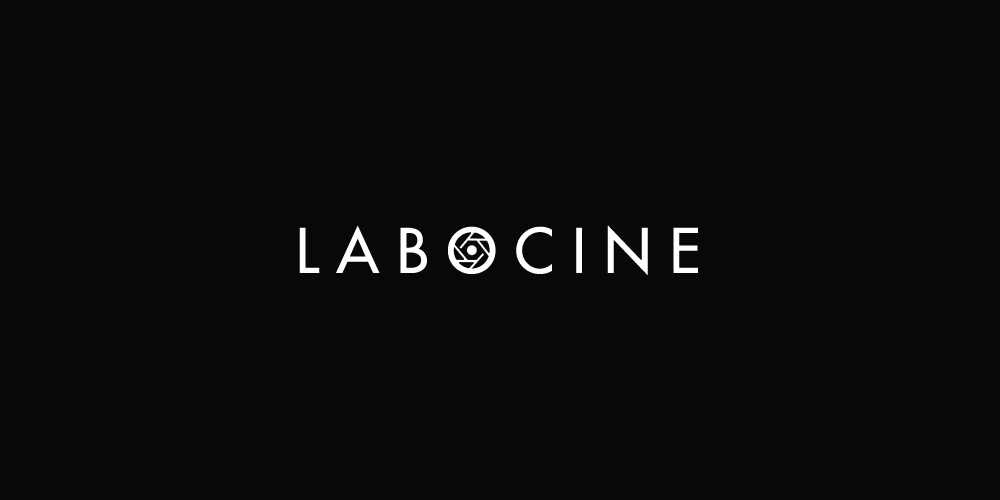 Ranapakhara
Swapna Kurup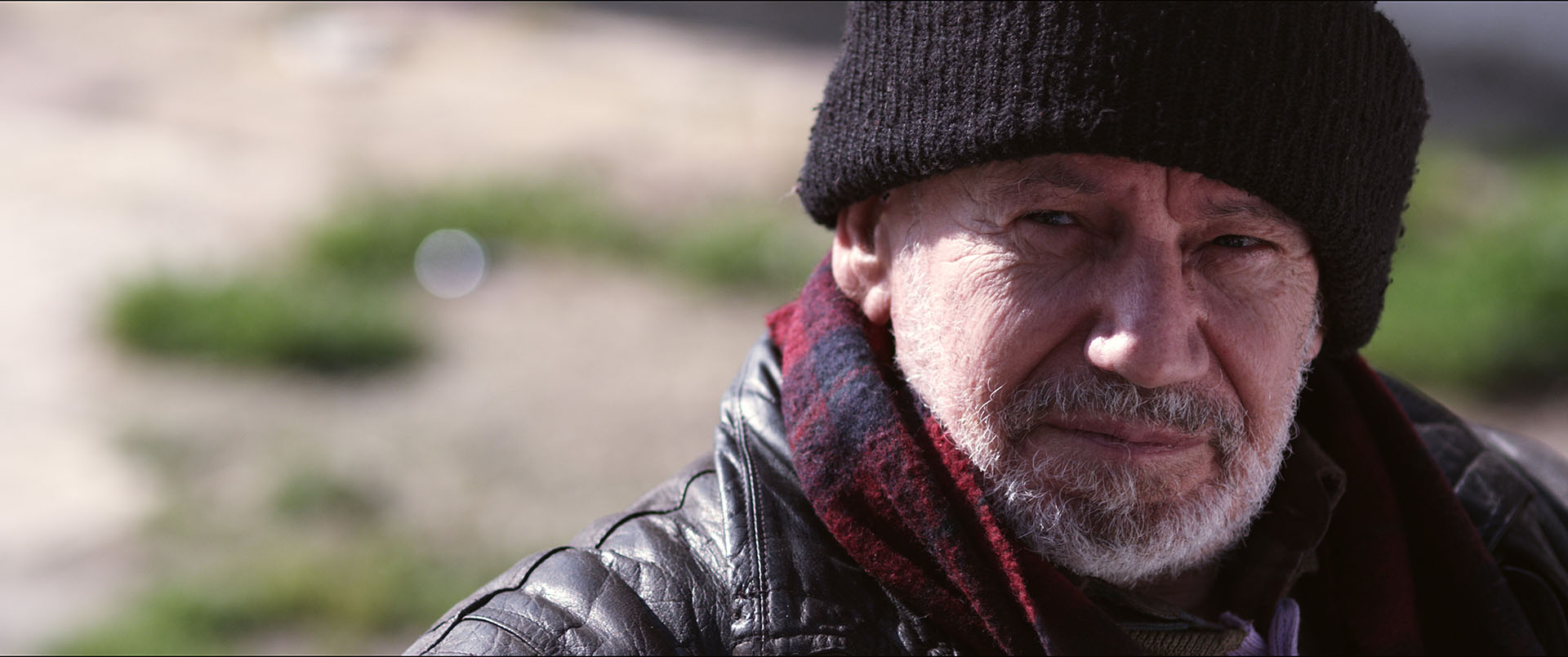 We Are Just Fine Like This
Mehdi M. Barsaoui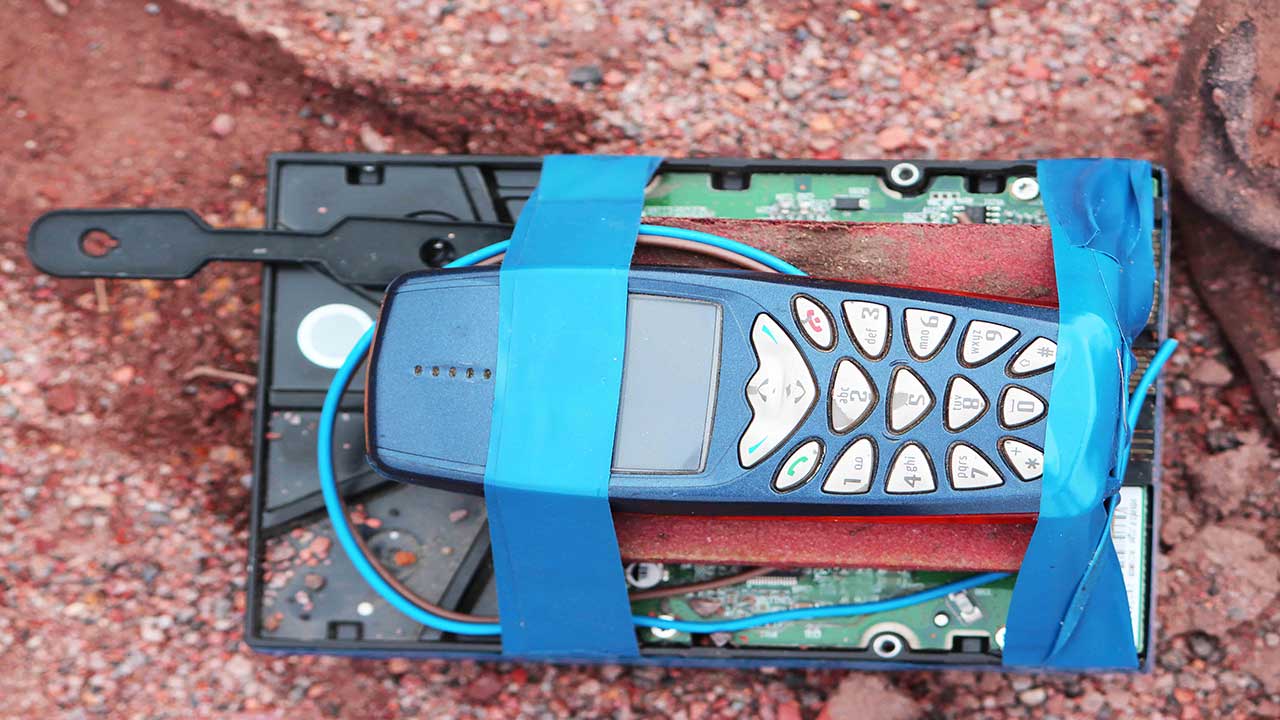 Dude Down
George Barber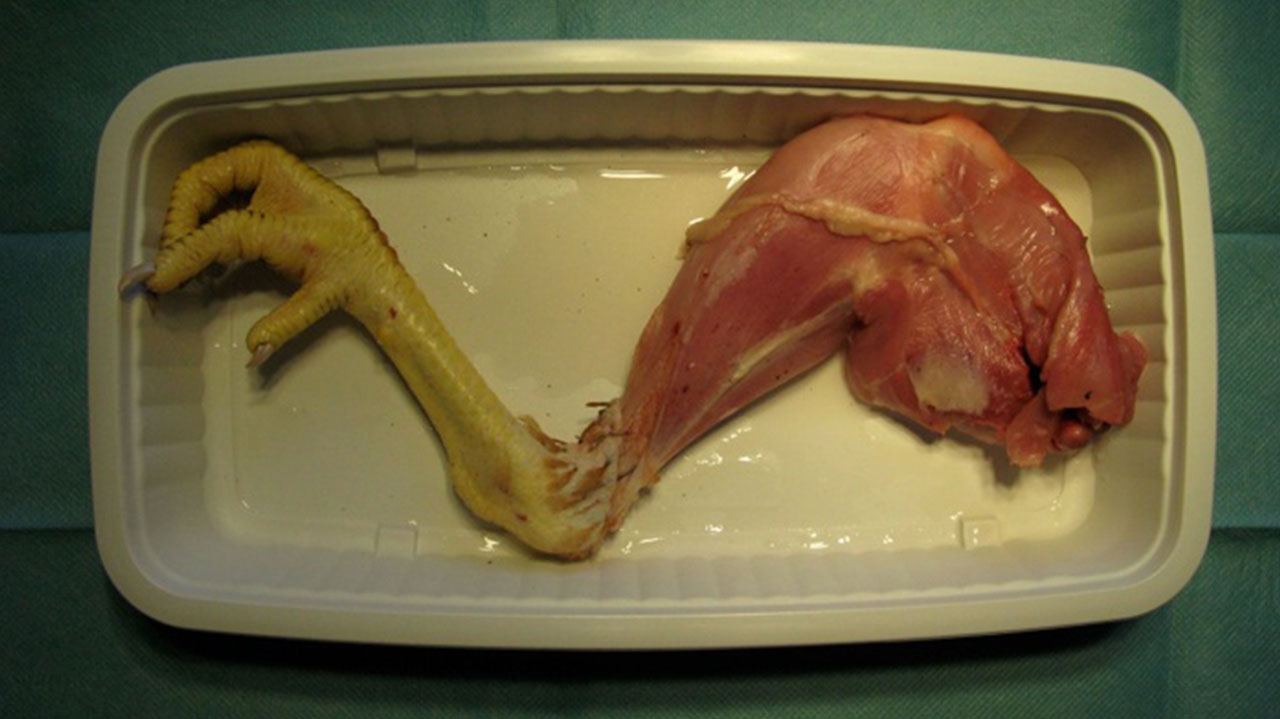 The Making of a Chicken
Mael Le Mée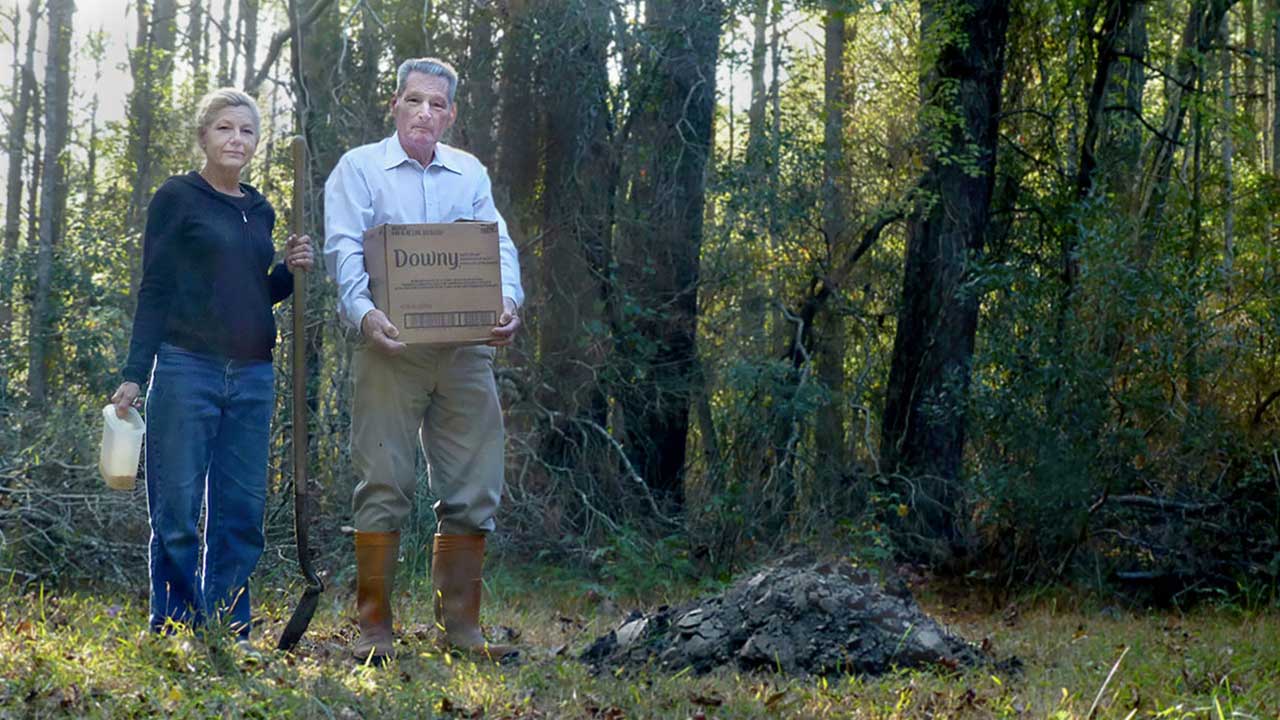 Pickle
Amy Nicholson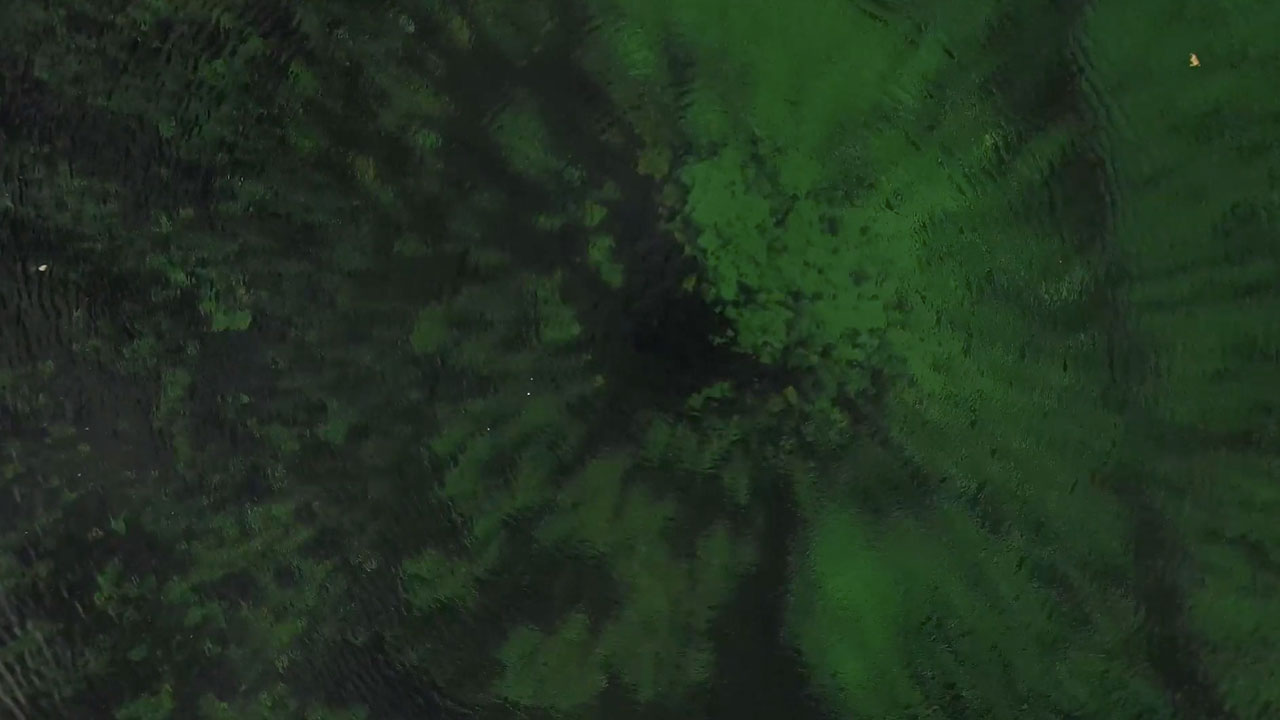 Butte's Berkeley Pit: New Life Emerges from its Toxic Waters
Anna Sagatov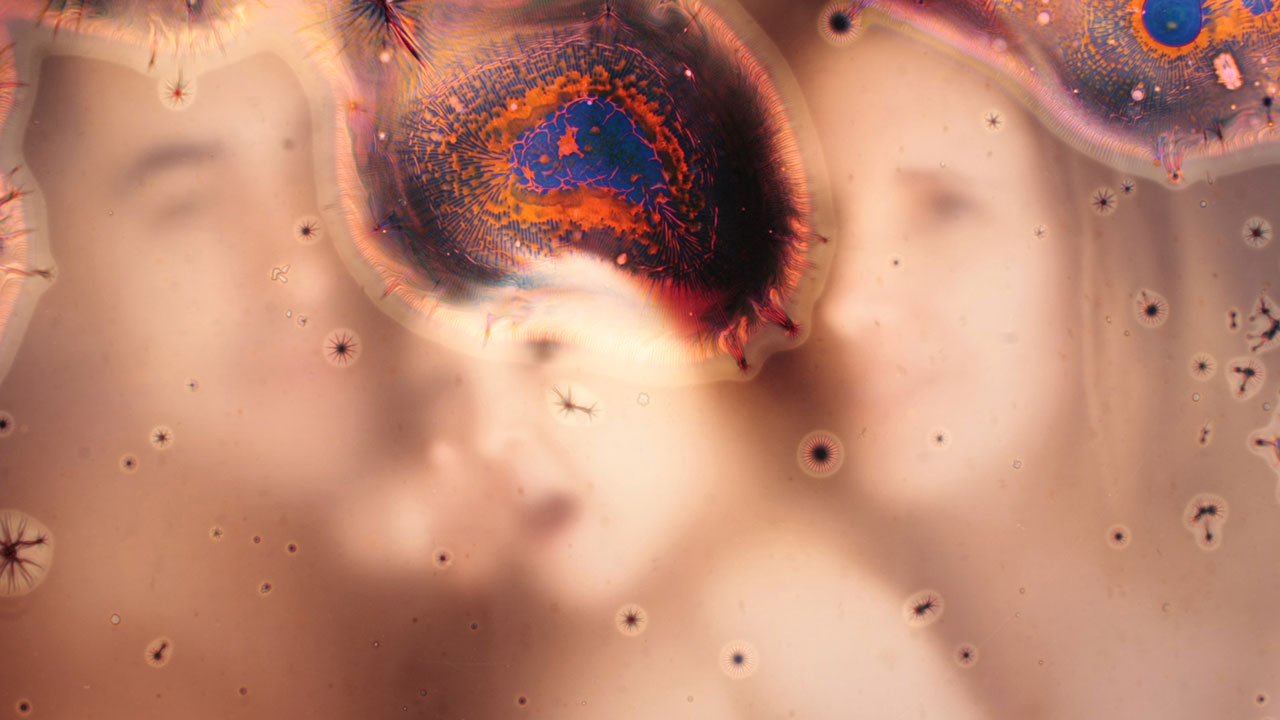 Hybridities: Almost Other
Günes-Hélène Isitan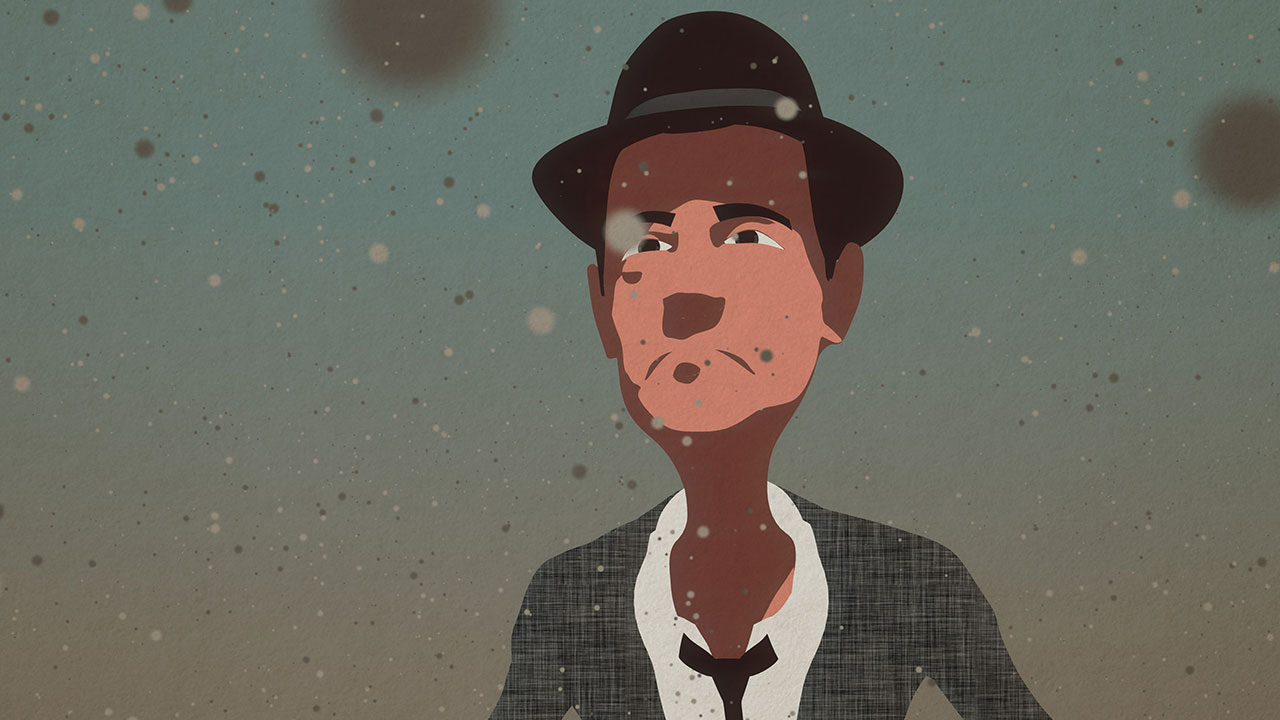 Sand
Arjan Brentjes
Mr. Sand
Soetkin Verstegen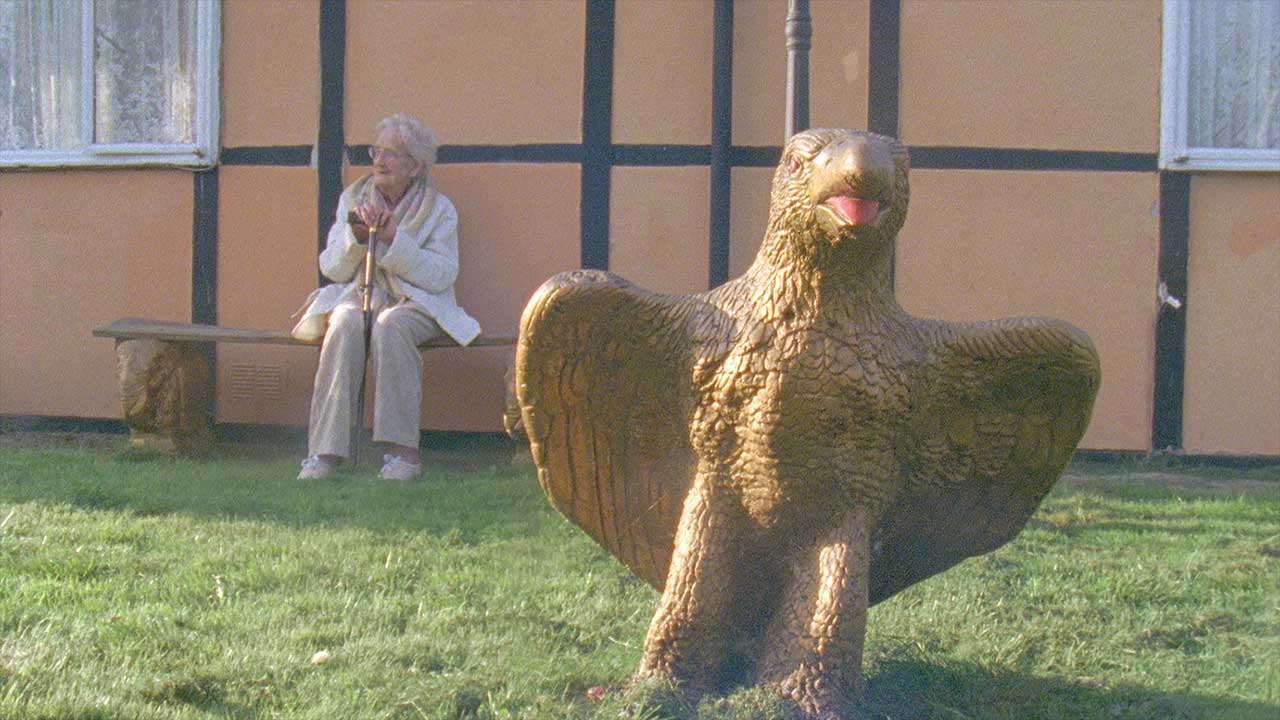 Lifespan
Jessica Bishopp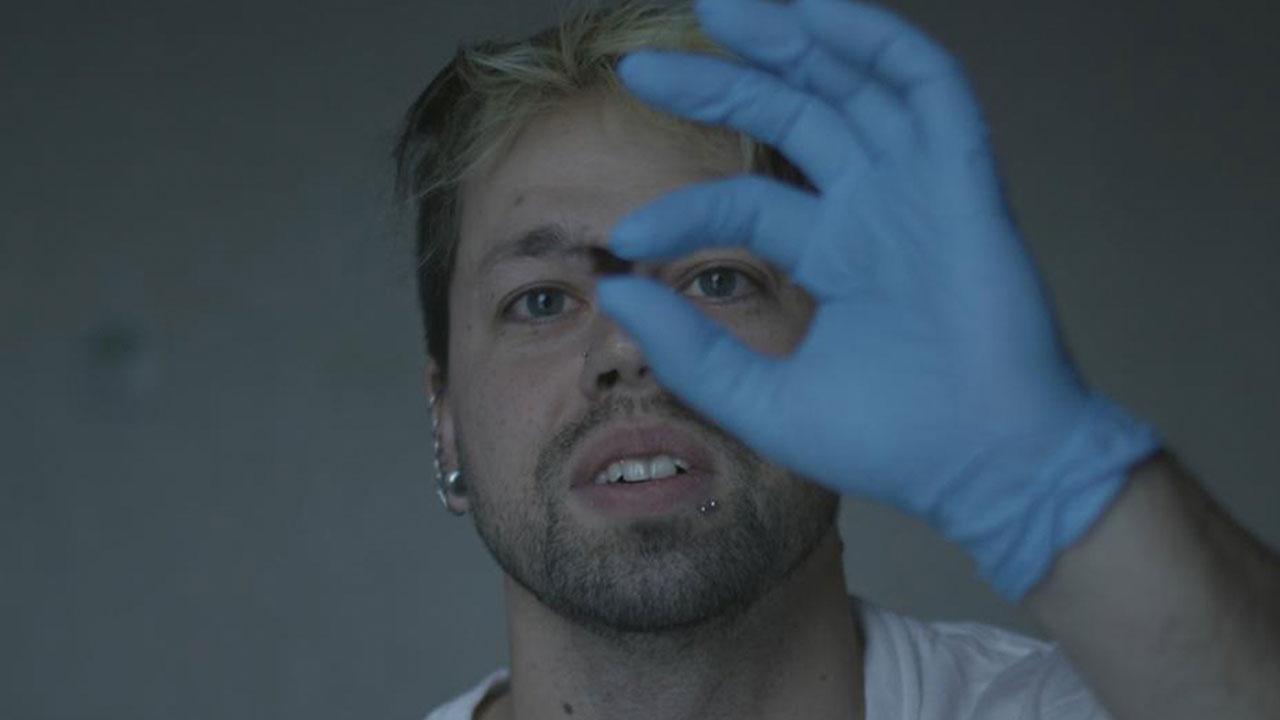 Gut Hack
Mario Furloni,Kate McLean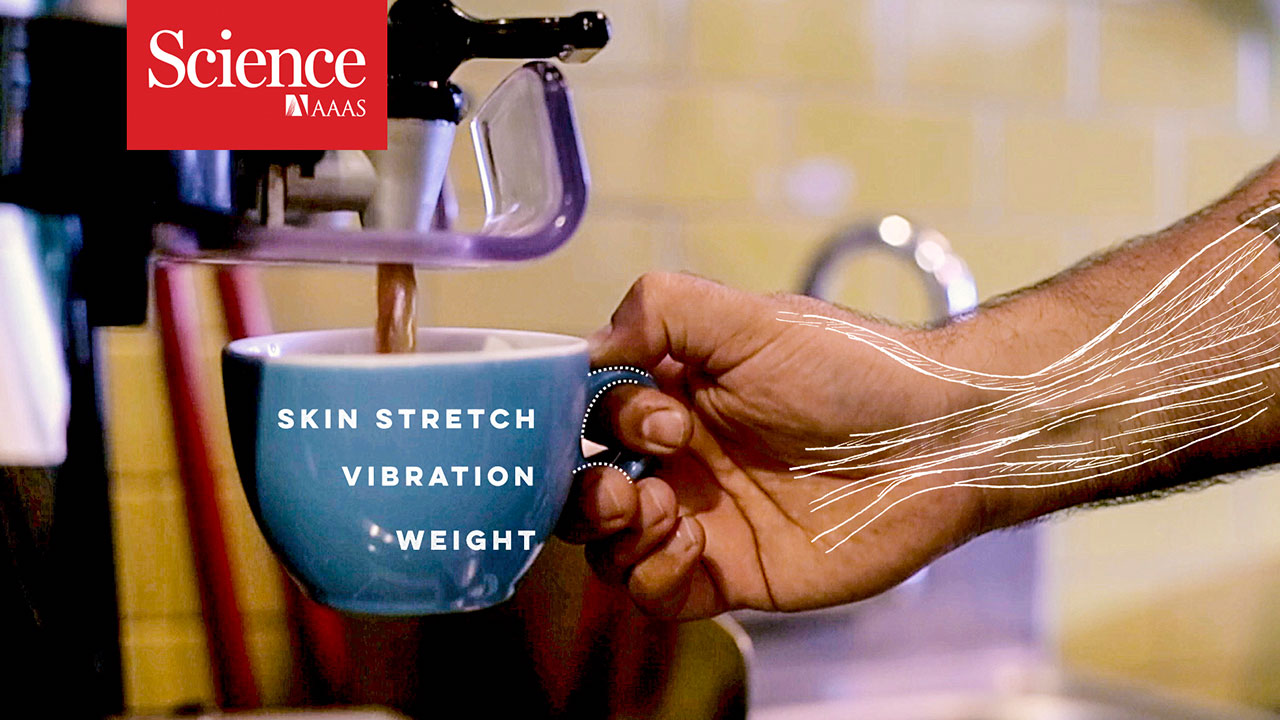 Haptics Tactics
Nguyen Khoi Nguyen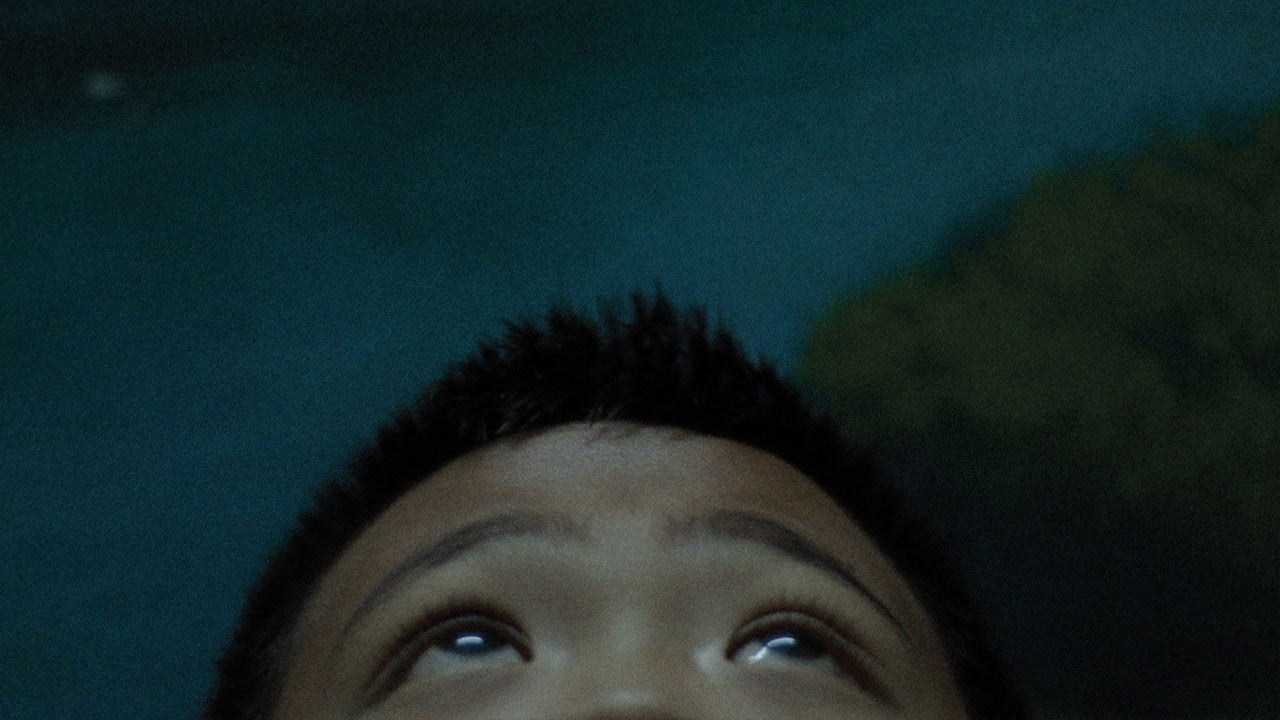 Hiwa
Jacqueline Lentzou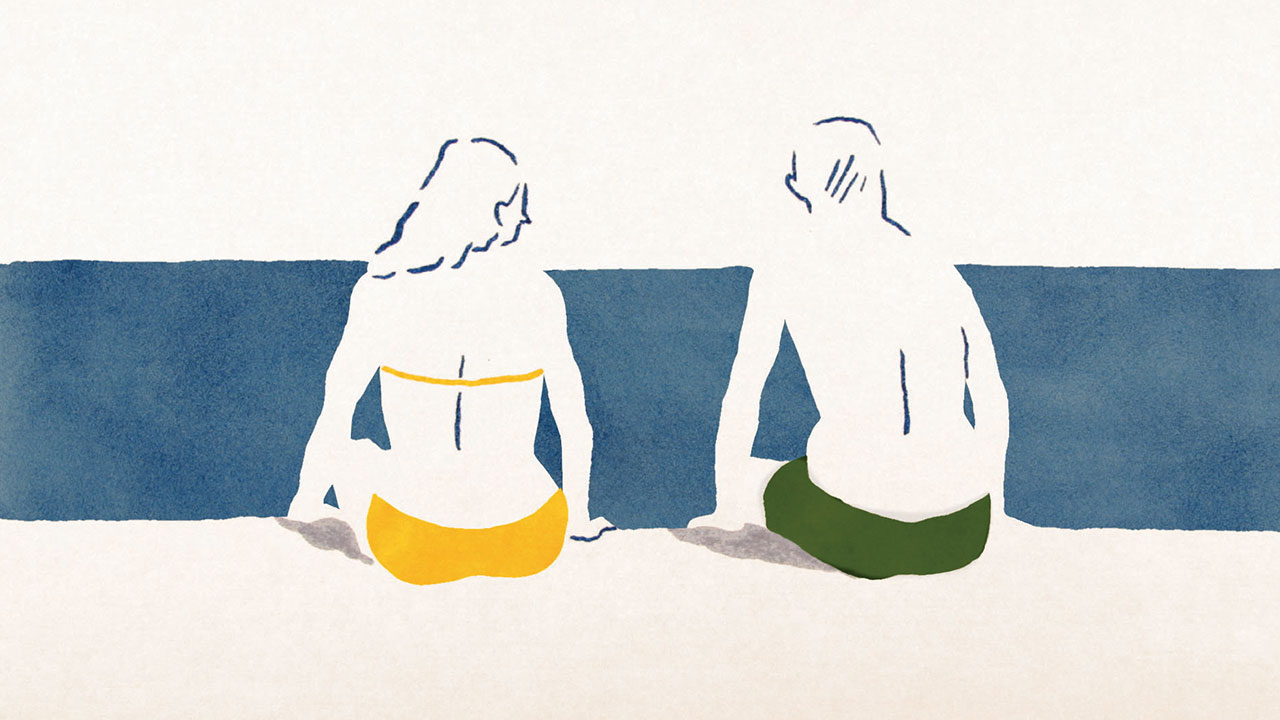 How's your prostate?
Jeanne Paturle,Cécile Rousset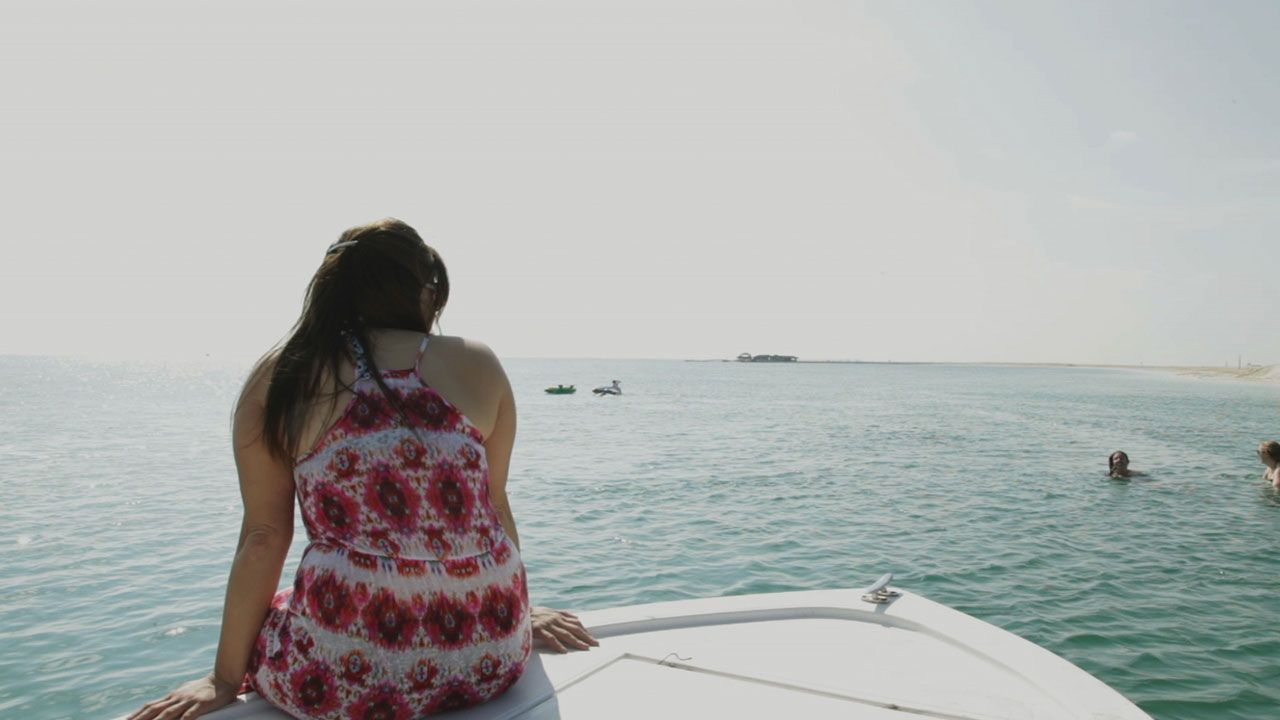 Skin
Farah Diab
Da Vinci
Yuri Ancarani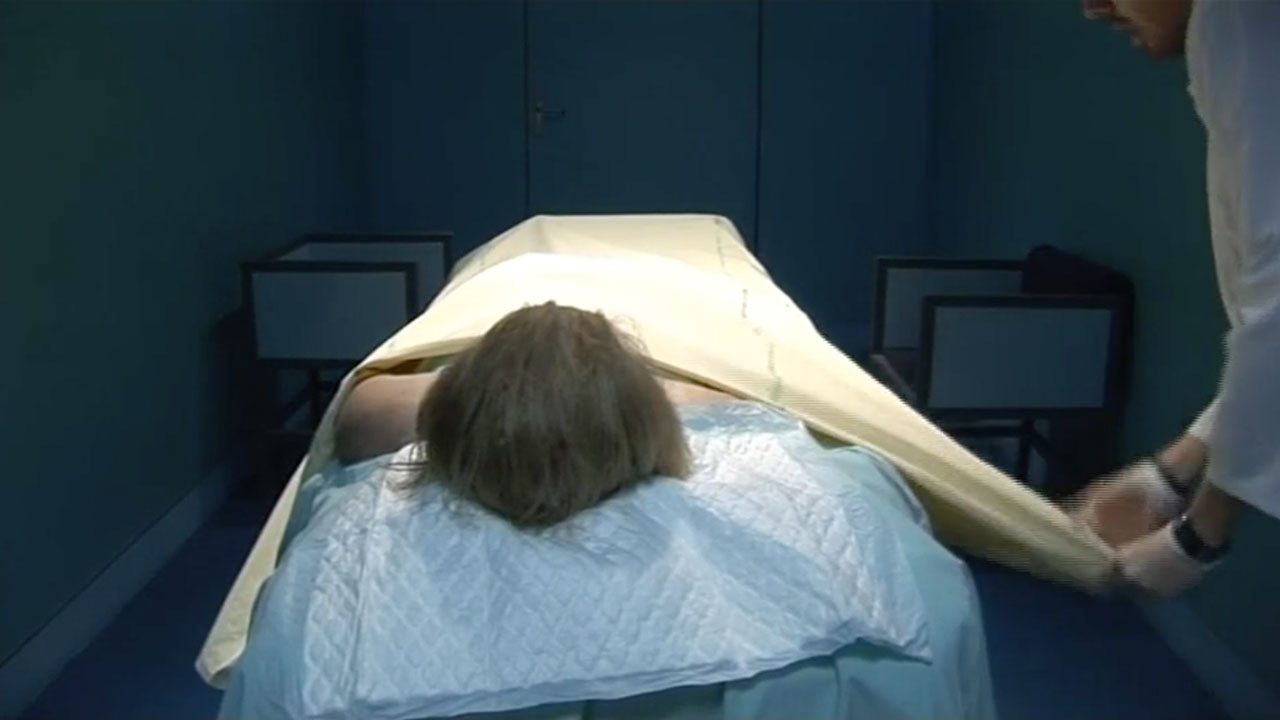 Autopsie
Adrien Klapisz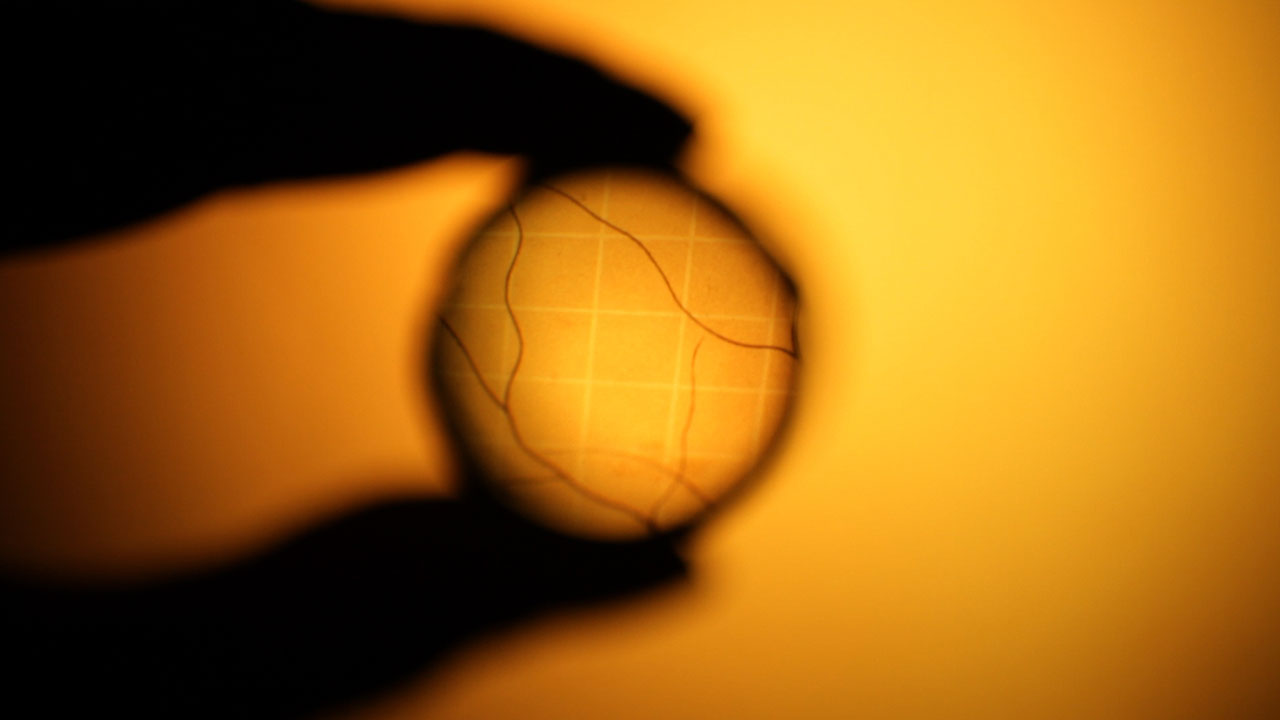 Atlas
Sara Hibbert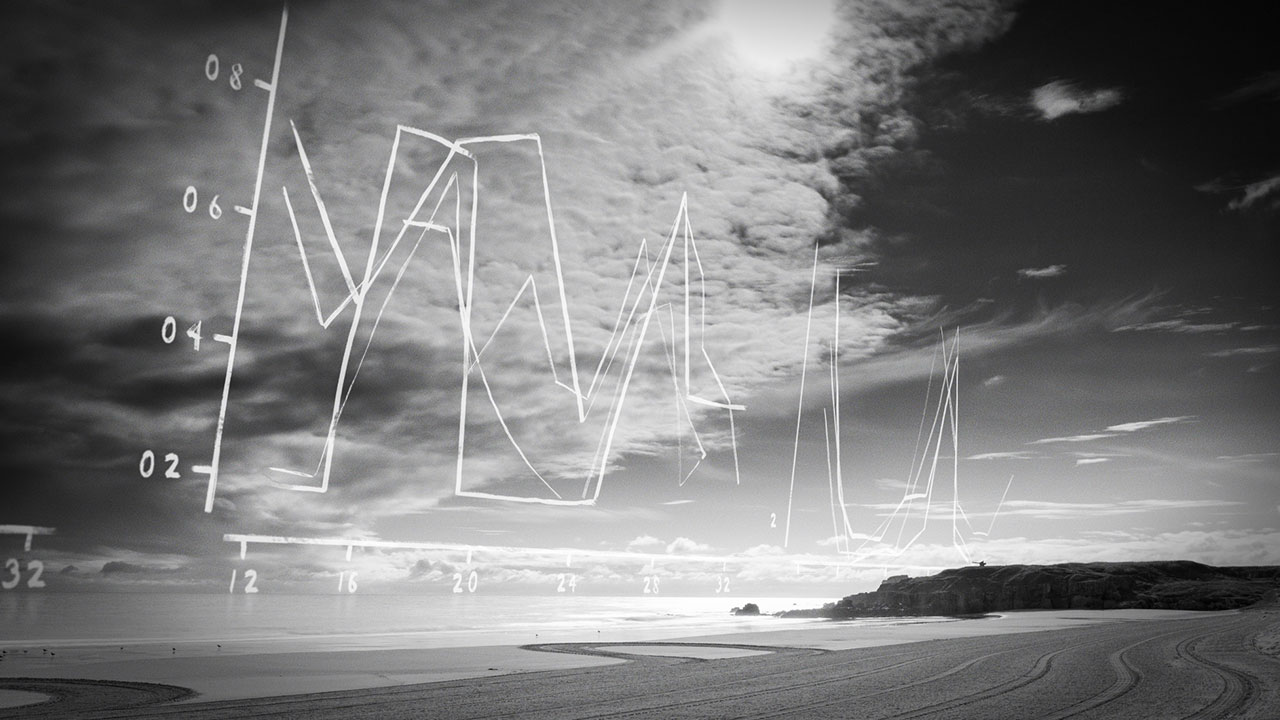 Sleepless
Ellie Land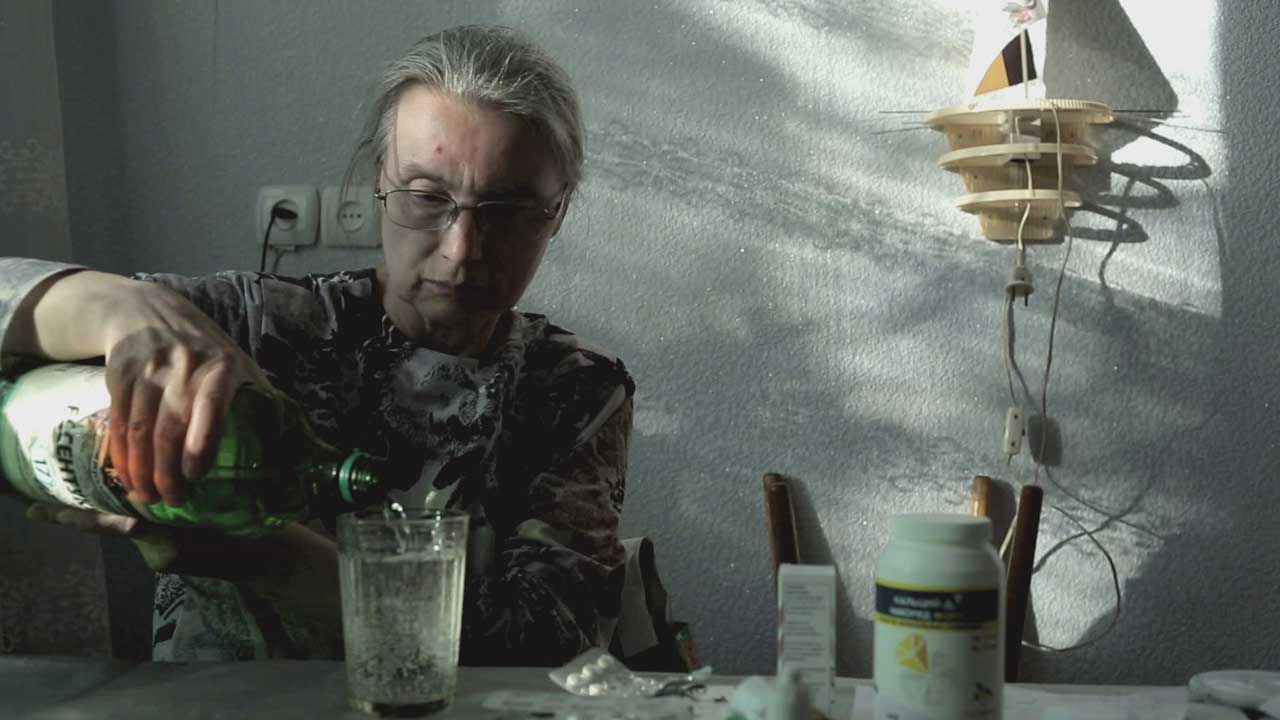 Second Life
Eugeniusz Pankov
Germanium
Mike Paterson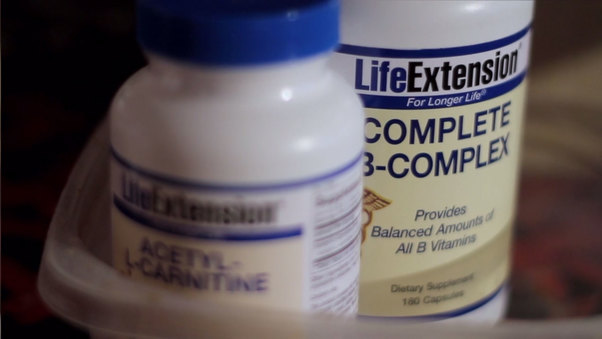 We Will Live Again
Myles Kane,Joshua Koury
Resuscitation
Meghdad Asadi Lari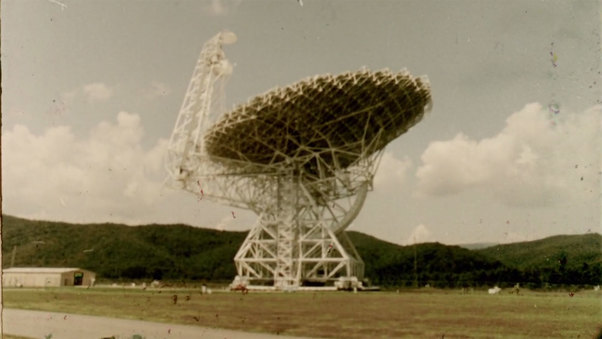 Quiet Zone
David Bryant,Karl Lemieux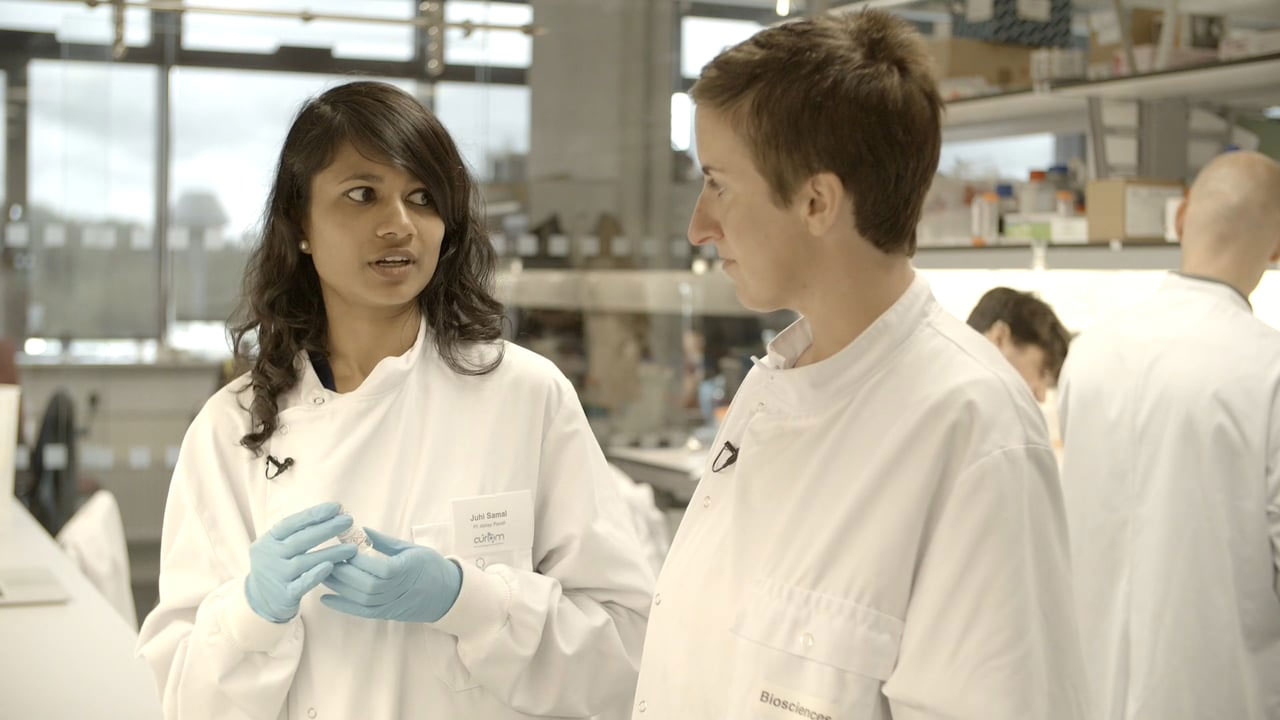 Feats of Modest Valour
Mia Mullarkey,Alice McDowell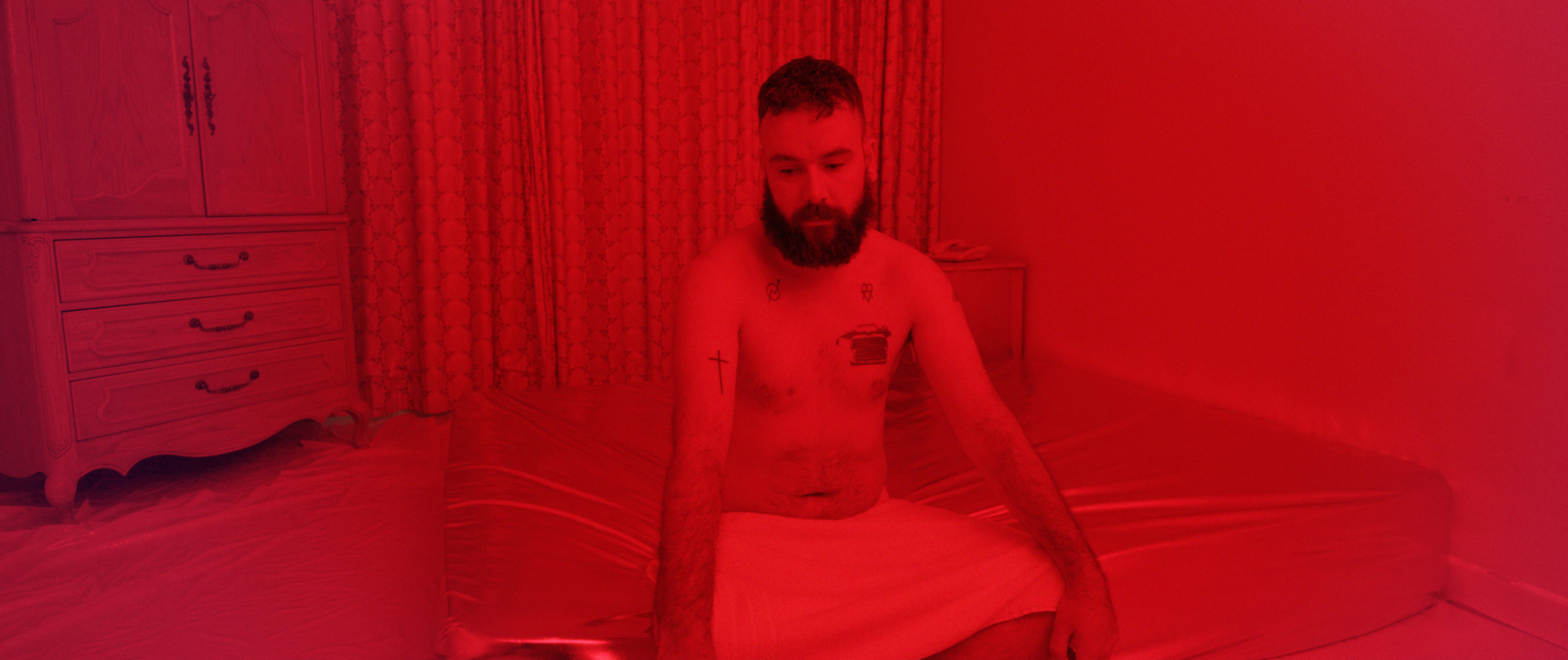 Far from the reach of the sun
Kevin Gaffney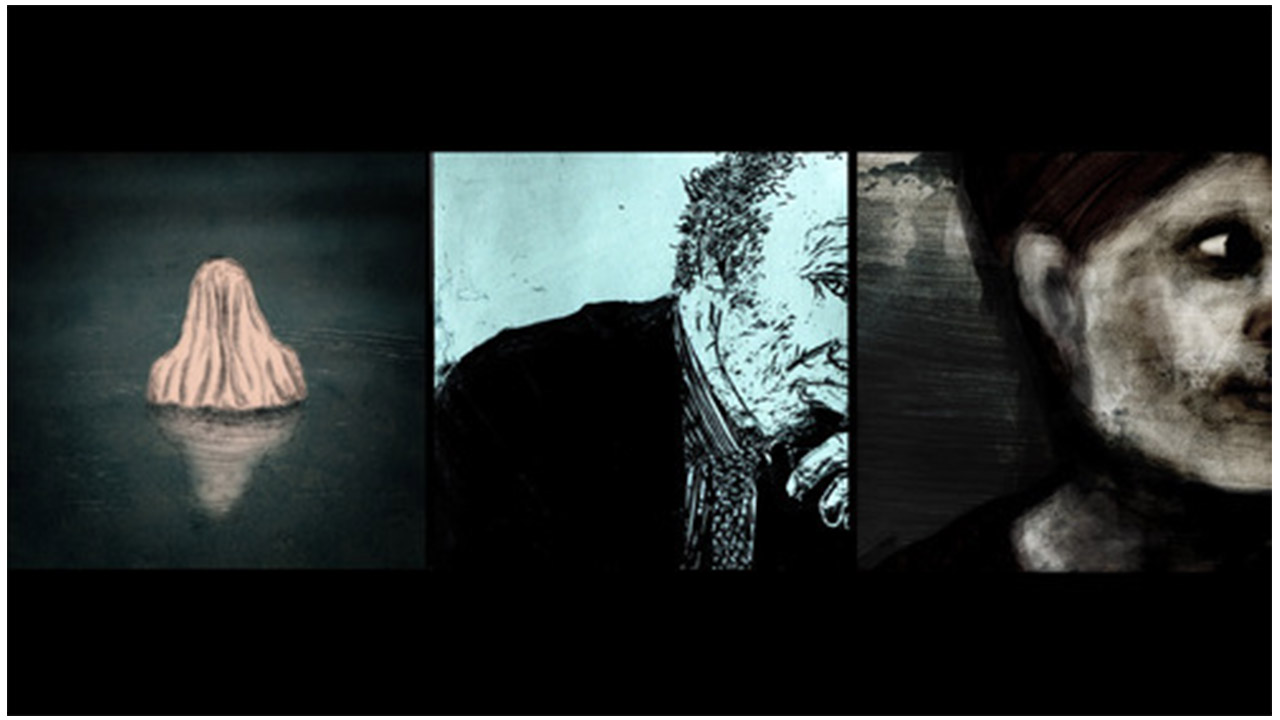 Through the Hawthorn
Anna Benner, Pia Borg, Gemma Burditt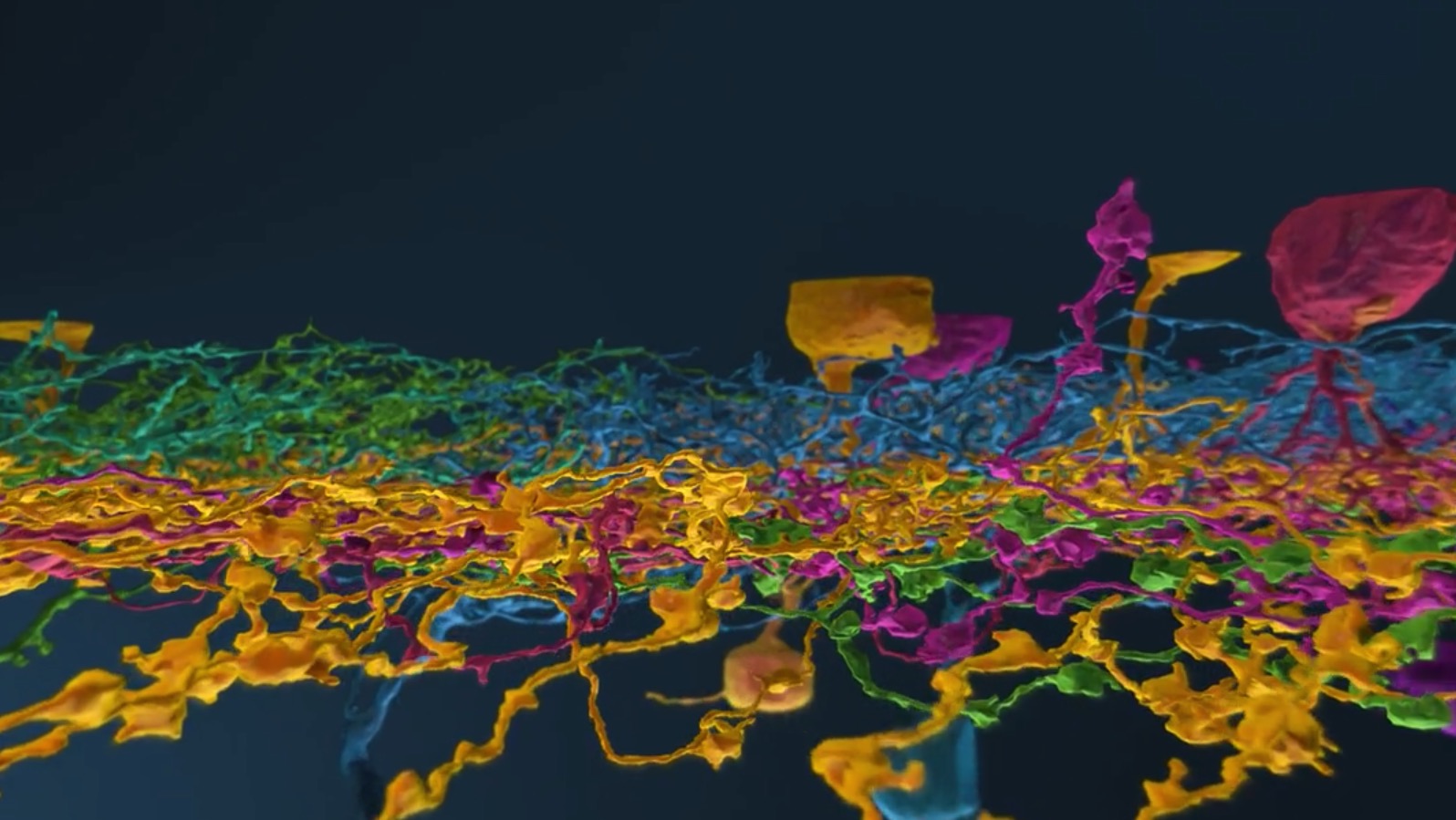 Eyewire Promotional Video
Alex Norton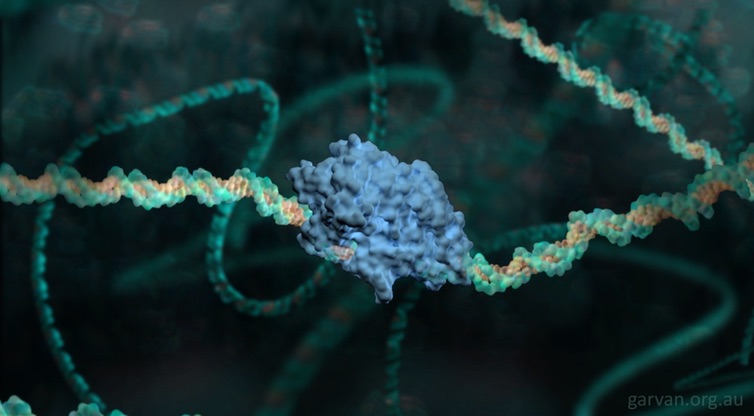 Tagging DNA
Kate Patterson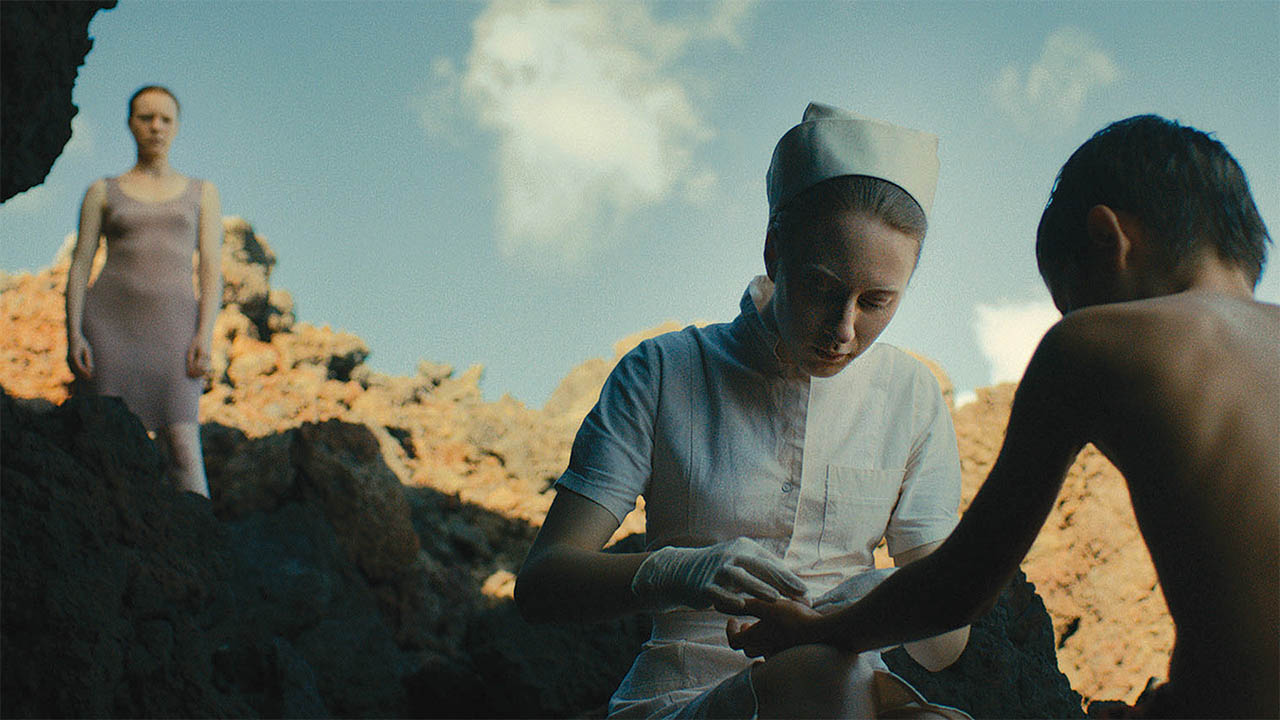 Evolution
Lucile Hadžihalilović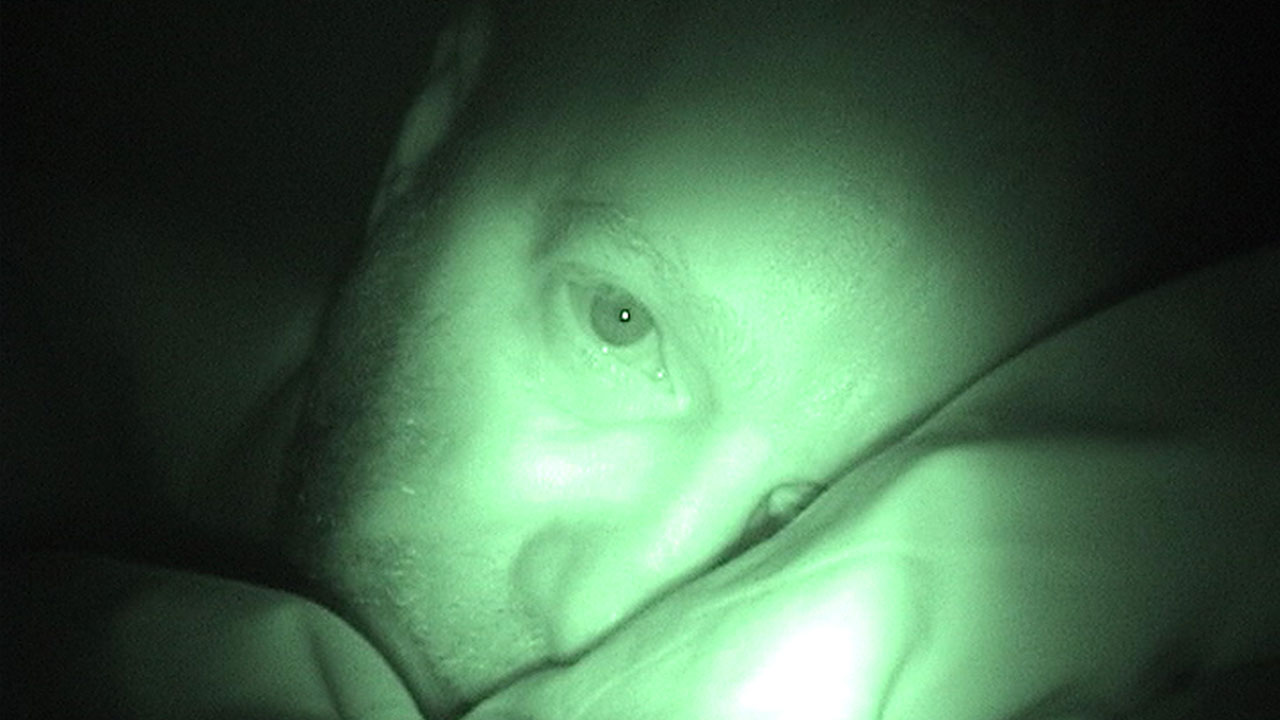 Wide Awake
Alan Berliner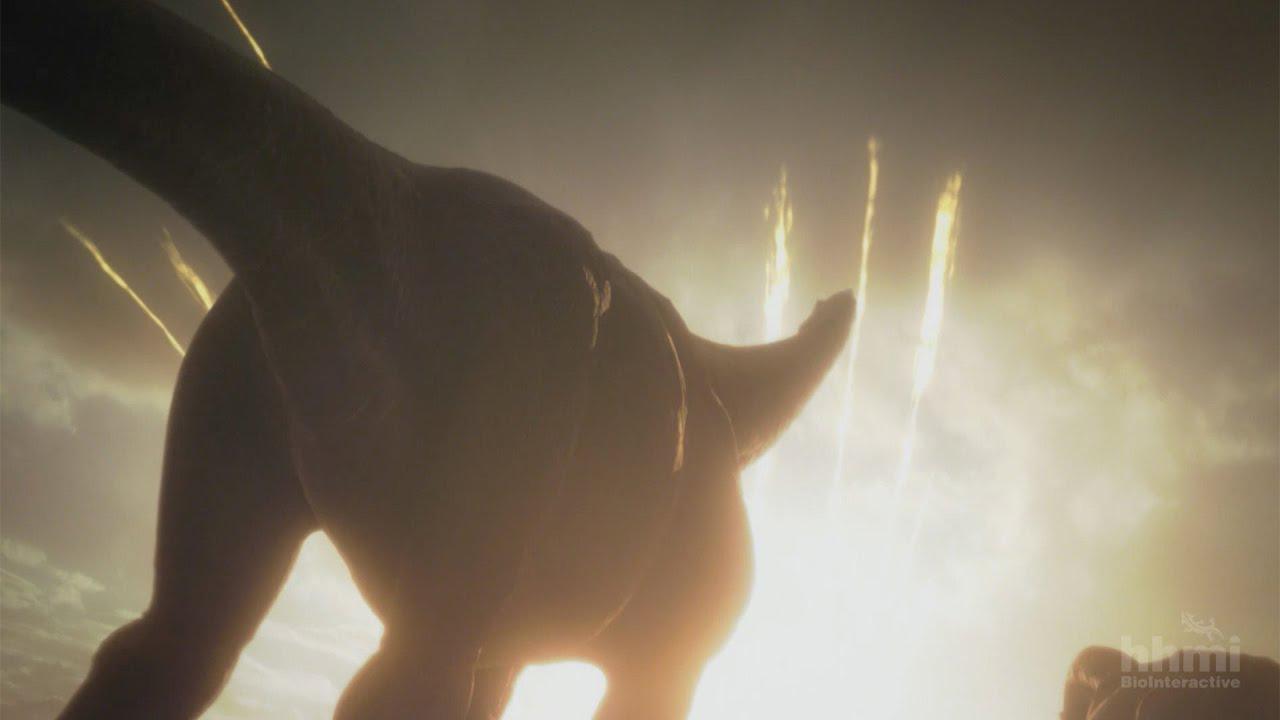 The Day Mesozoic Died
Sarah Holt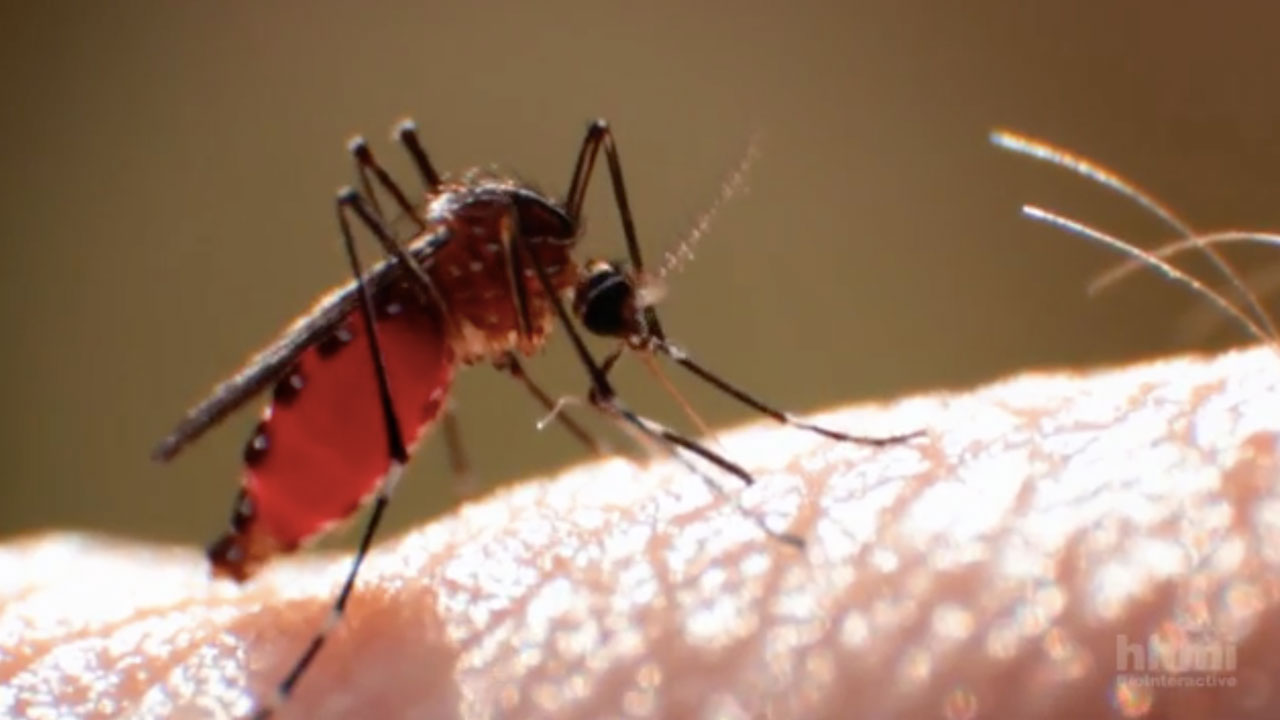 Genetically Modified Mosquitoes
James Barrat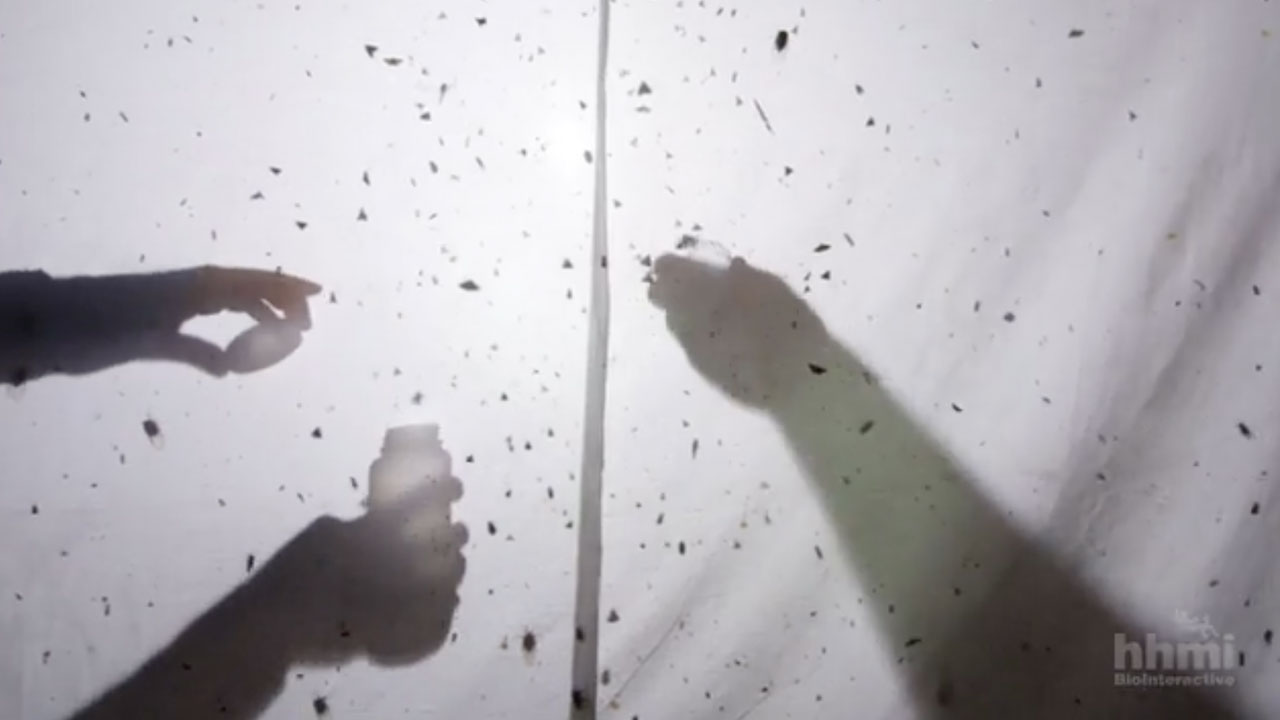 Moth Mimicry: Using Ultrasound to Avoid Bats
Carla Rebai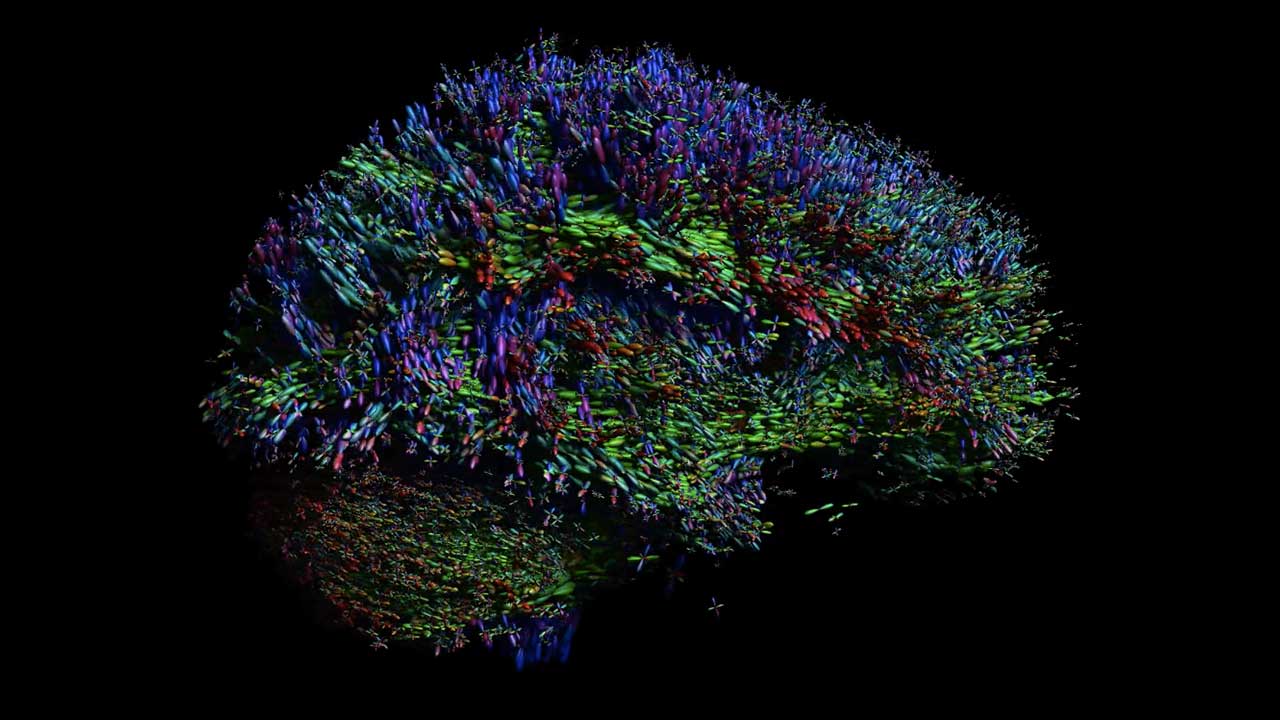 The Intergalactic Brain
Sjoerd Vos,Alexander Leemans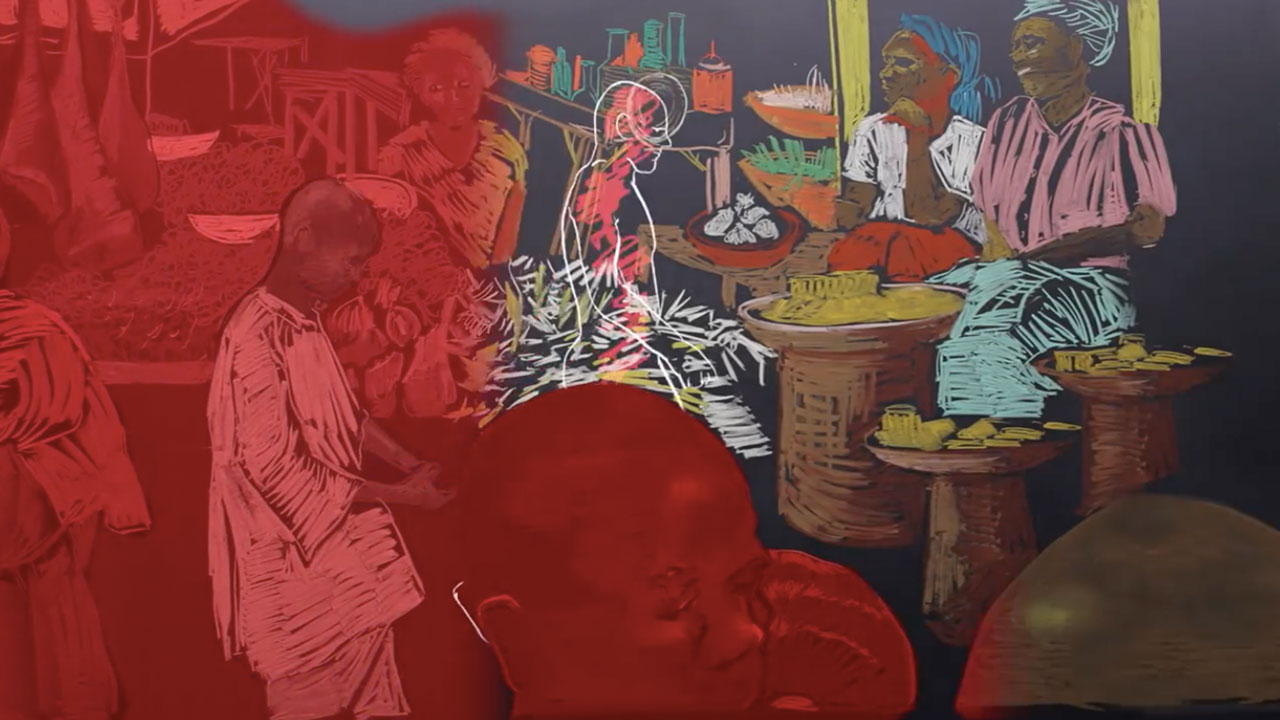 Think Like a Scientist -- Natural Selection in an Outbreak
Nate Dappen,Neil Loisin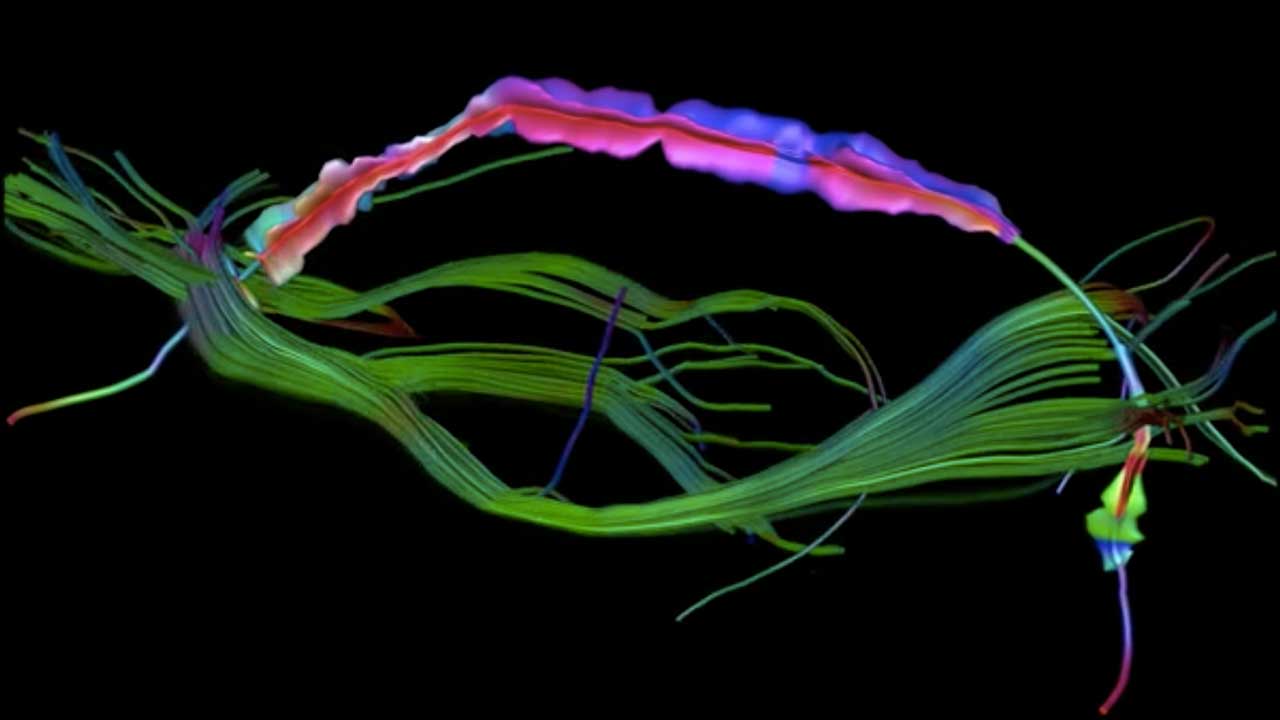 Visualizing Crossing Fibers
Sjoerd Vos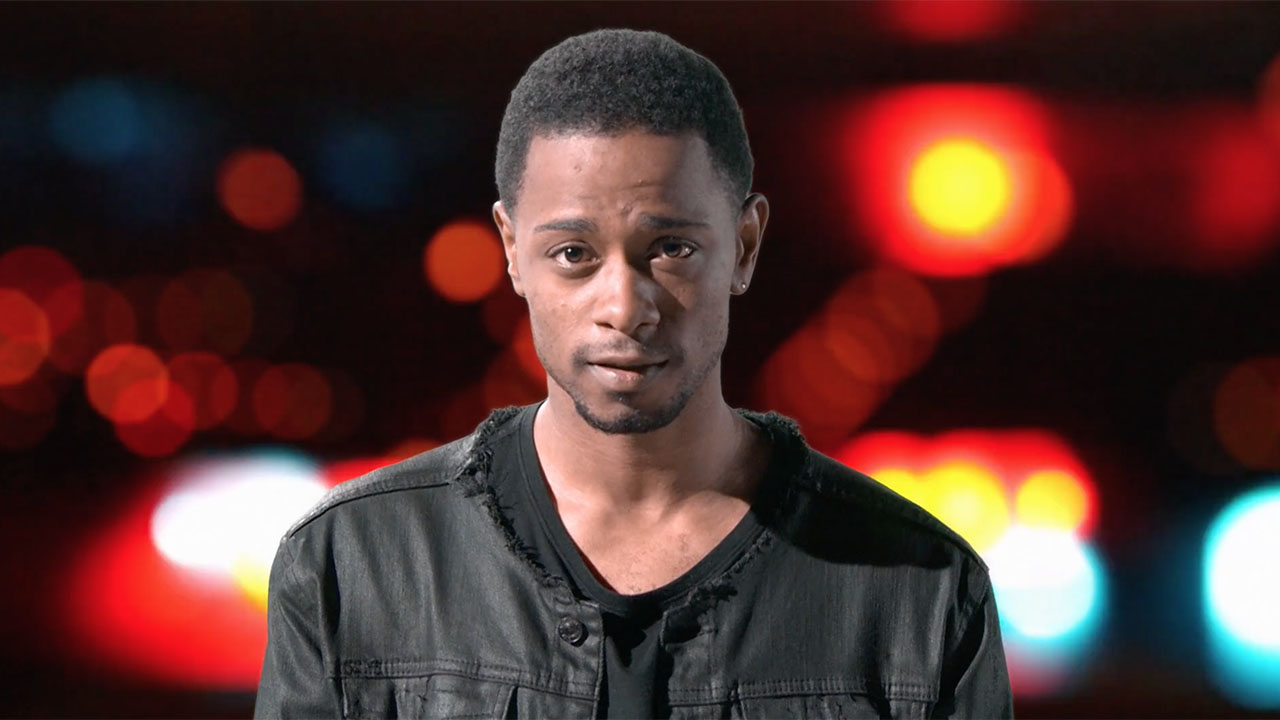 LaZercism
Shaka King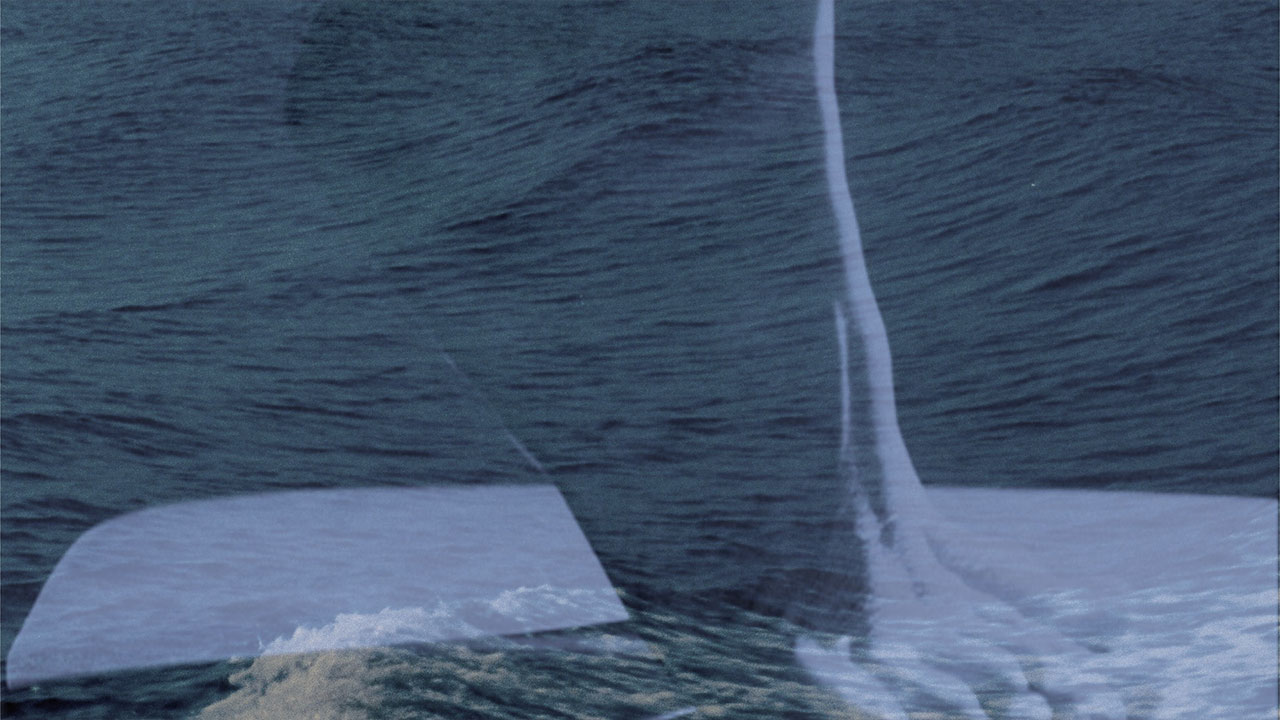 Towards the Colonies
Miryam Charles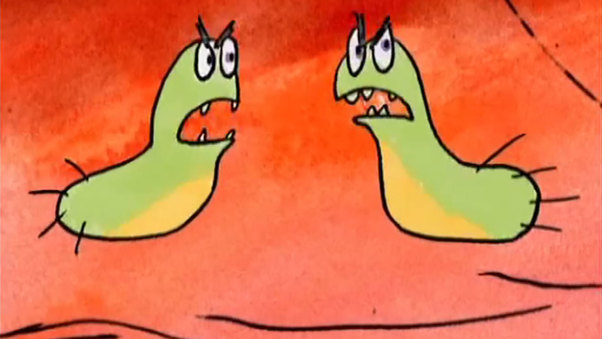 Mutations – Selections: The Bacteria Resist
Yannick Mahé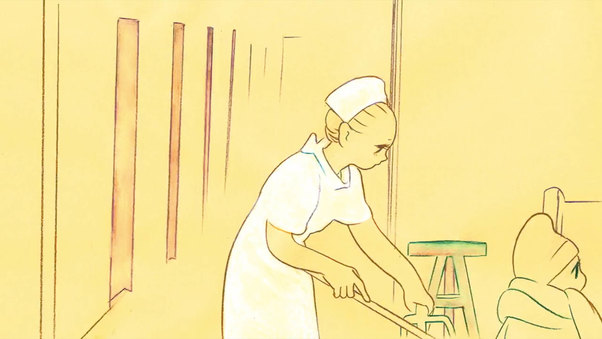 Airy Me
Yoko Kuno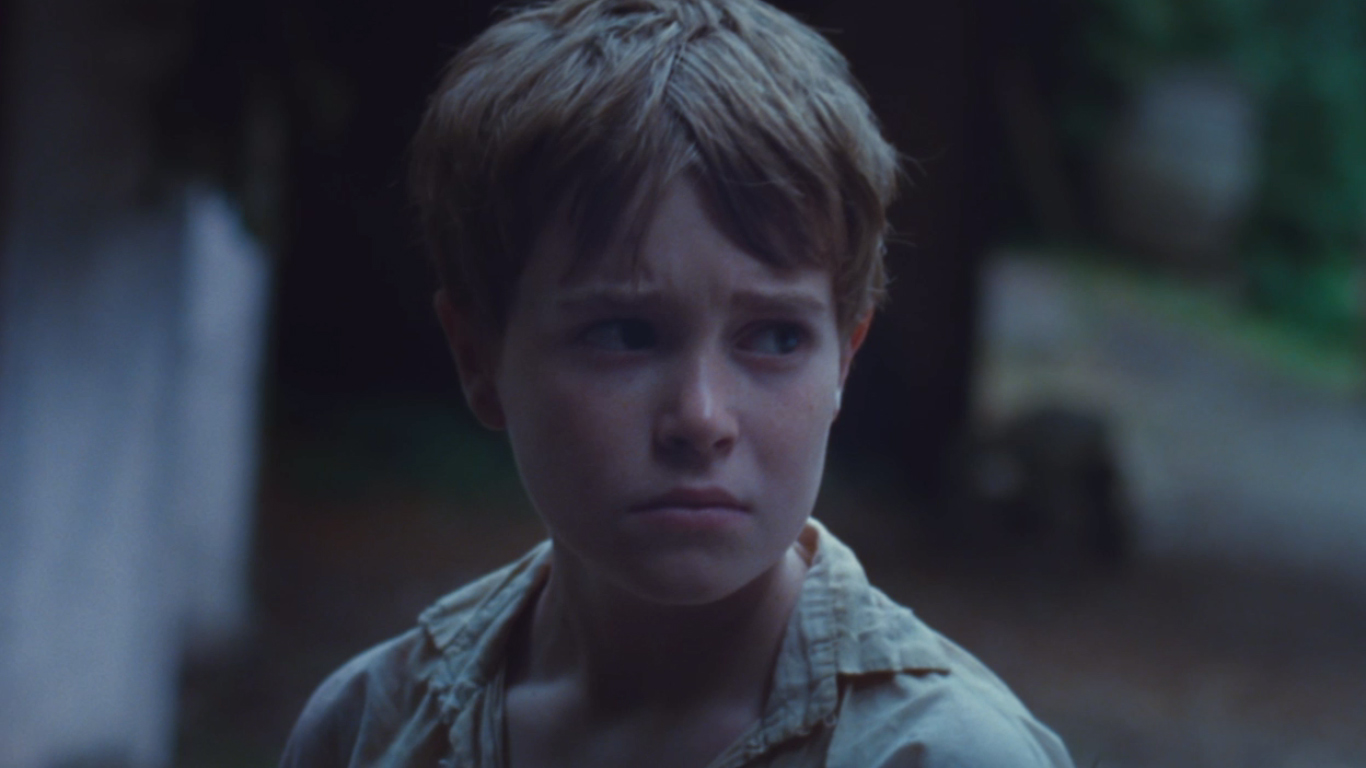 James
Claire Oakley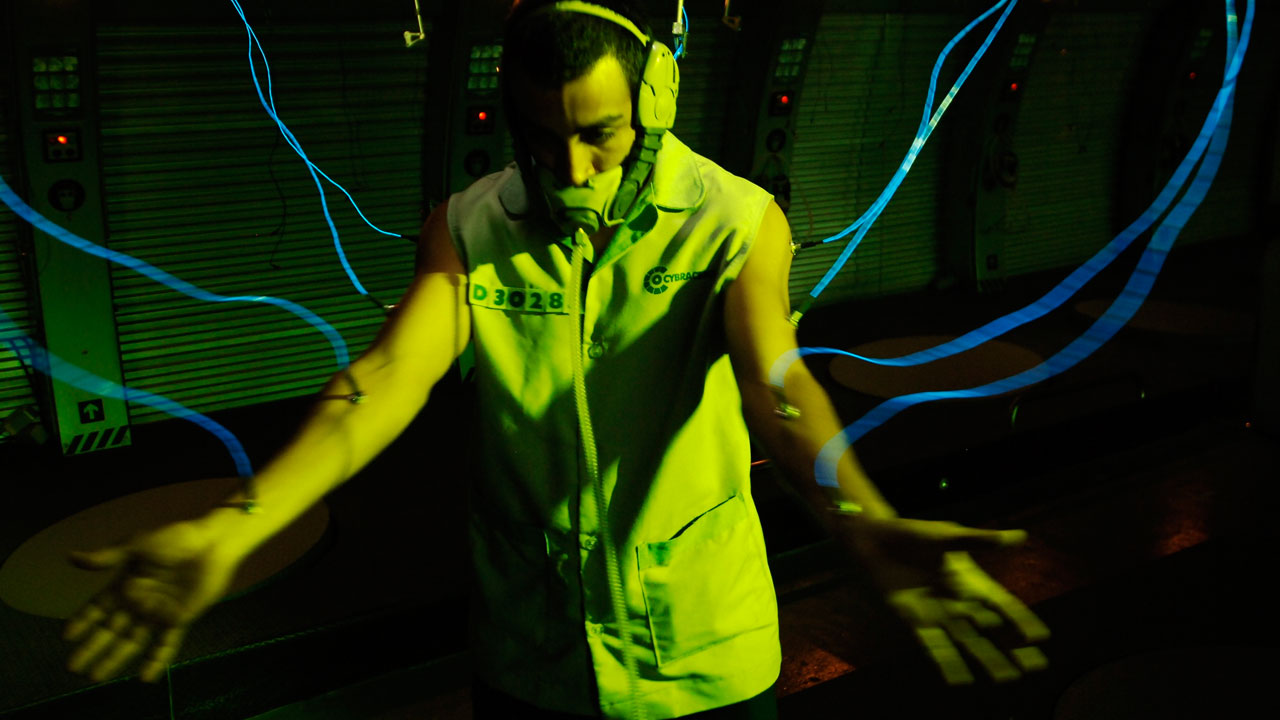 Sleep Dealer
Alex Rivera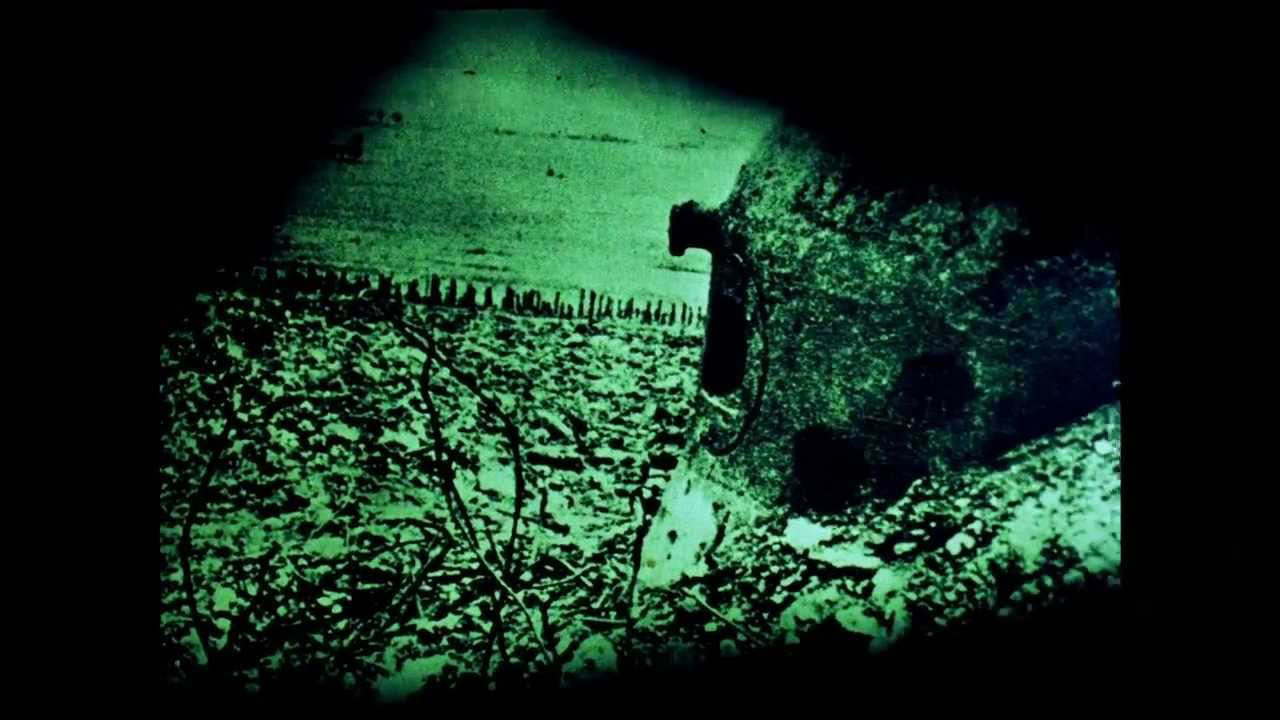 Ghost Algebra
Janie Geiser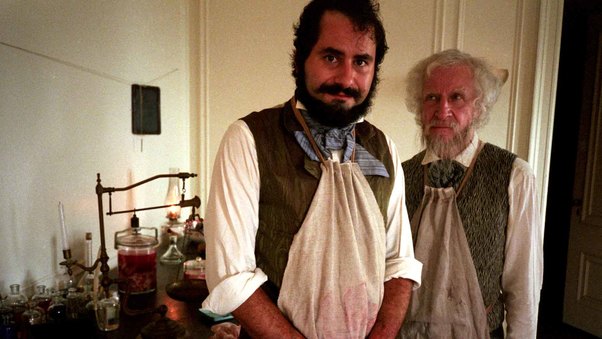 Semmelweis
Jim Berry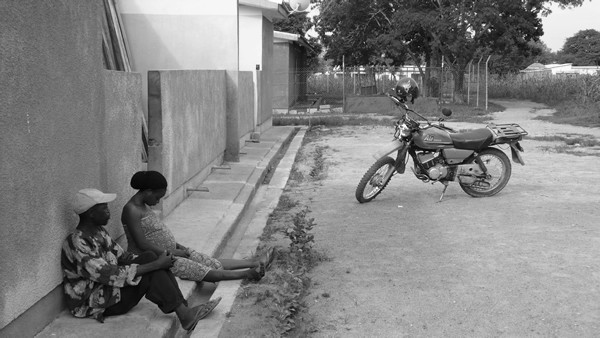 Motorbike Midwife
Masumi Higashi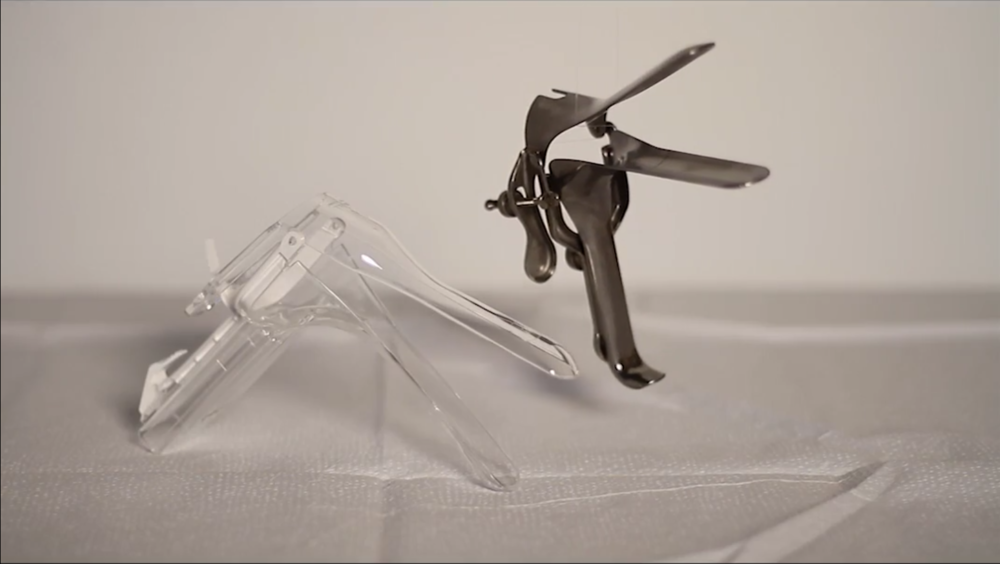 Stealth
Alexis Mitchell, Chase Joynt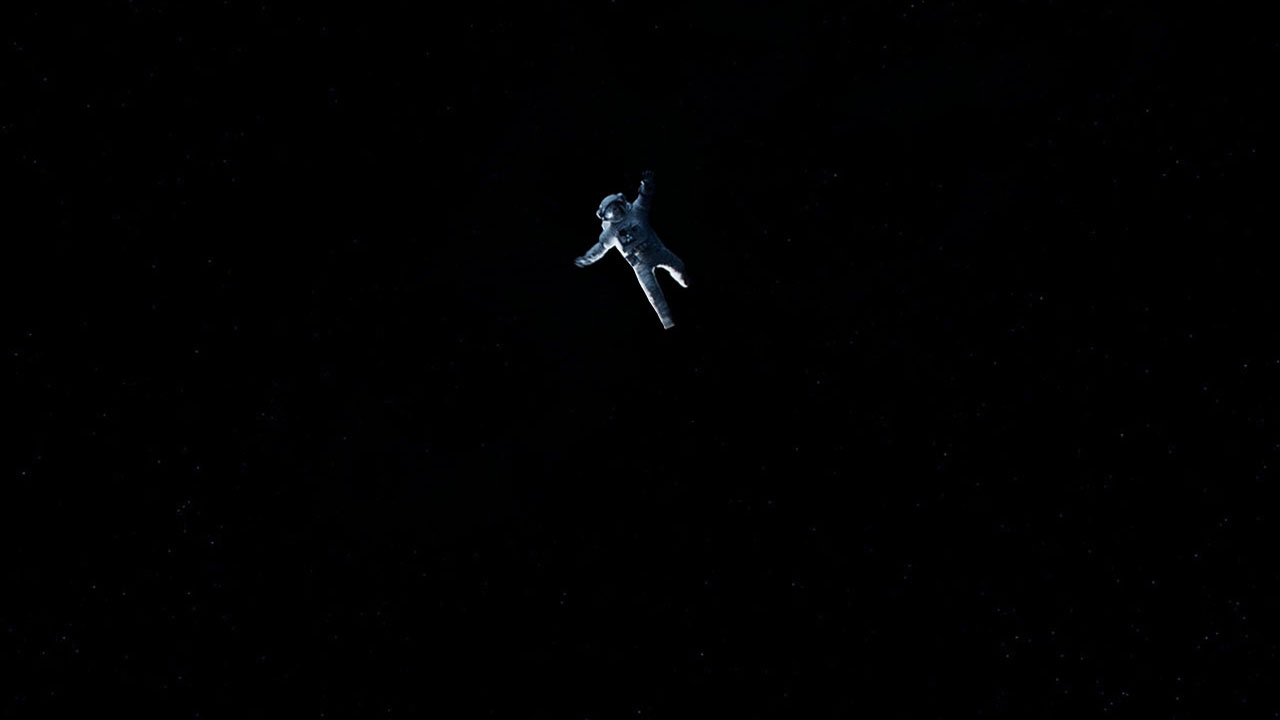 Gravity
Alfonso Cuarón
Biofilm
Erik Rochner
Tagged
Shawney Cohen,Mike Gallay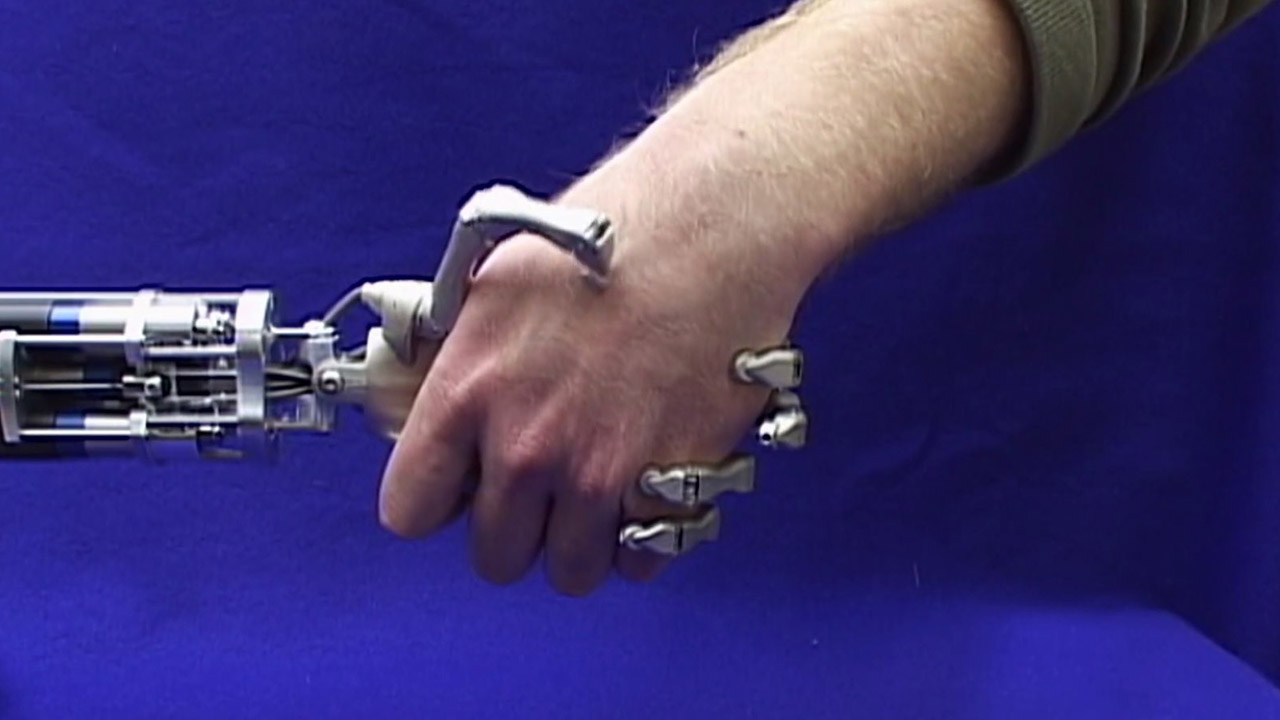 Out on a Limb
Daria Price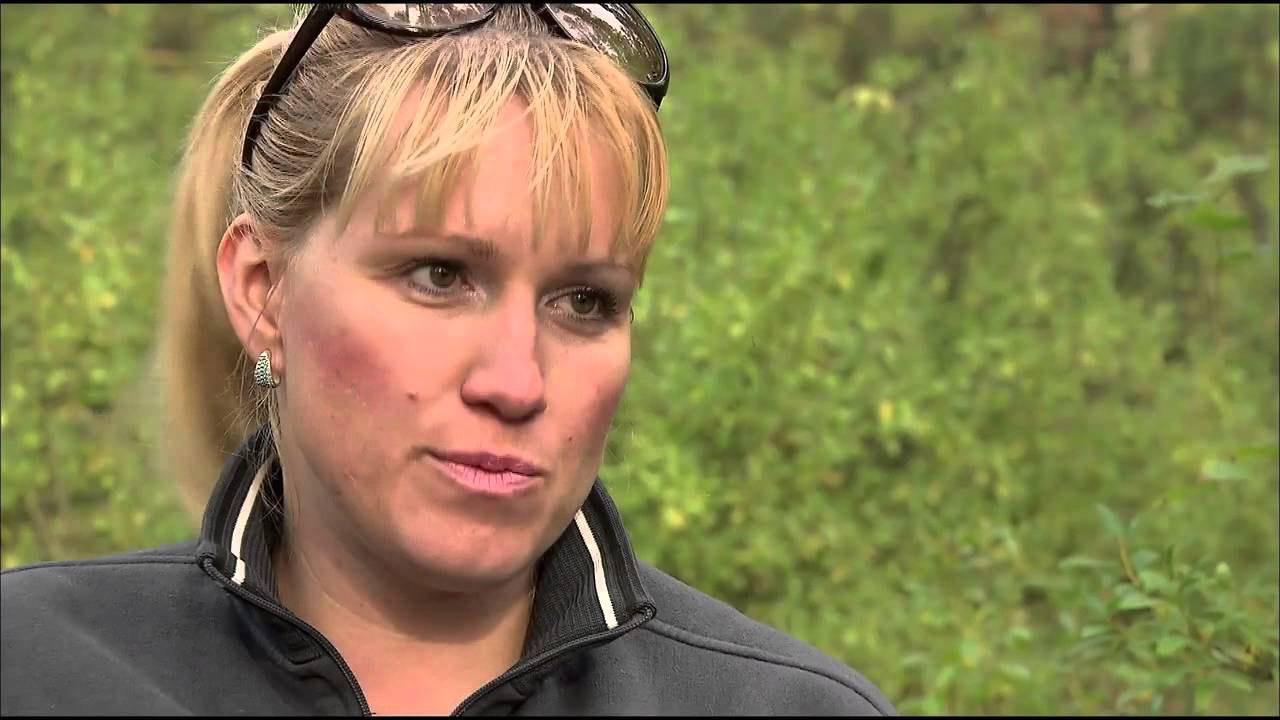 Science of Fasting
Sylvie Gilman, Thierry de Lestrade
Our Curse
Tomasz Śliwiński
The Diving Bell and the Butterfly
Julian Schnabel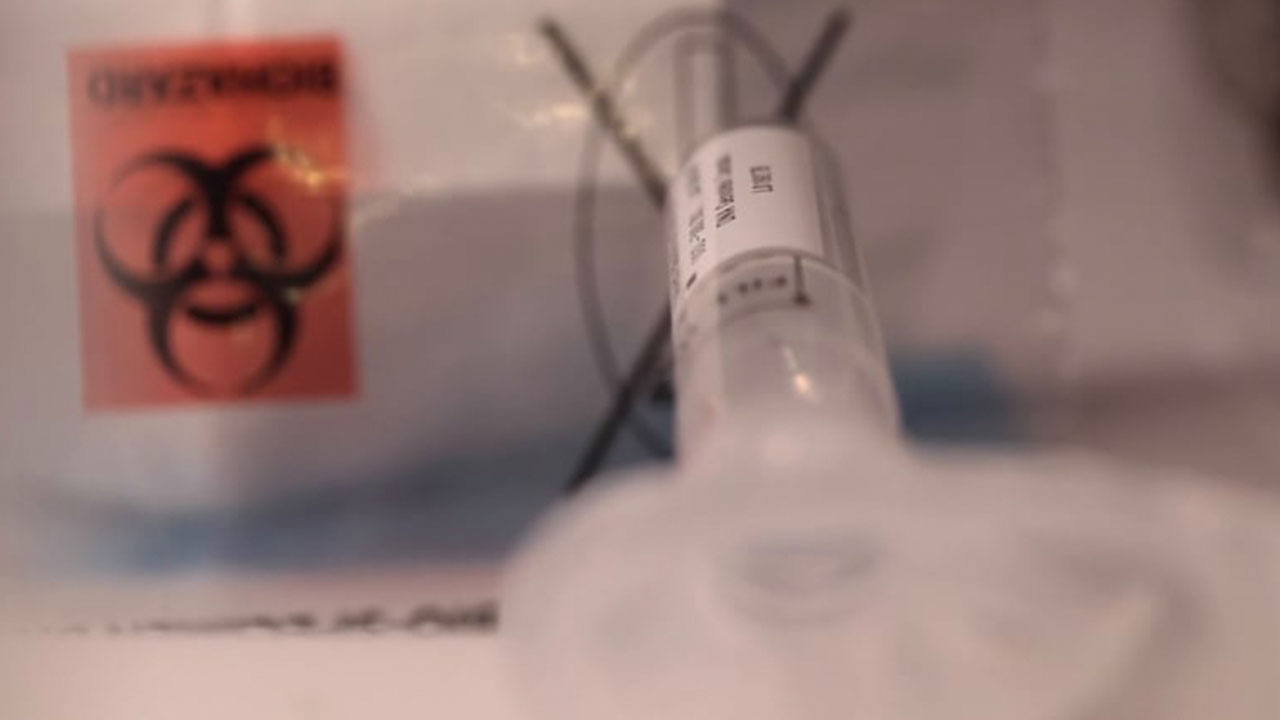 Genome
Rachel Anson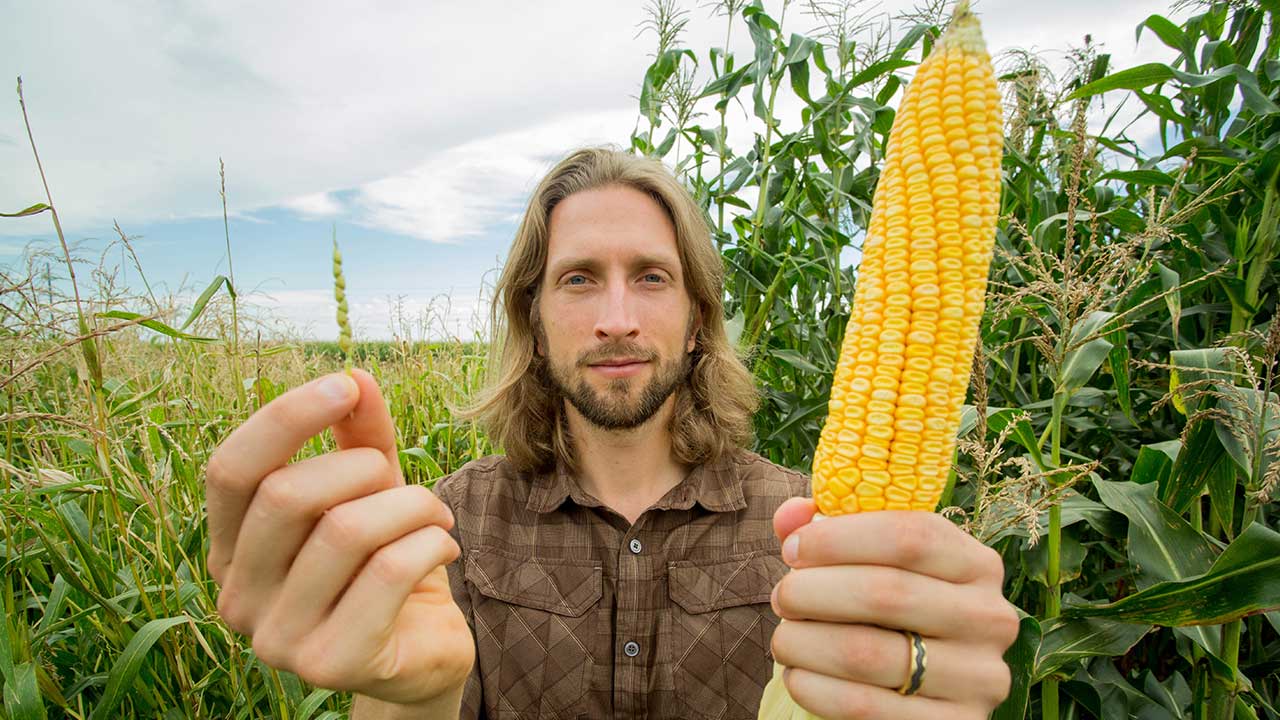 Popped Secret: The Mysterious Origin of Corn
Nathan Dappen,Neil Losin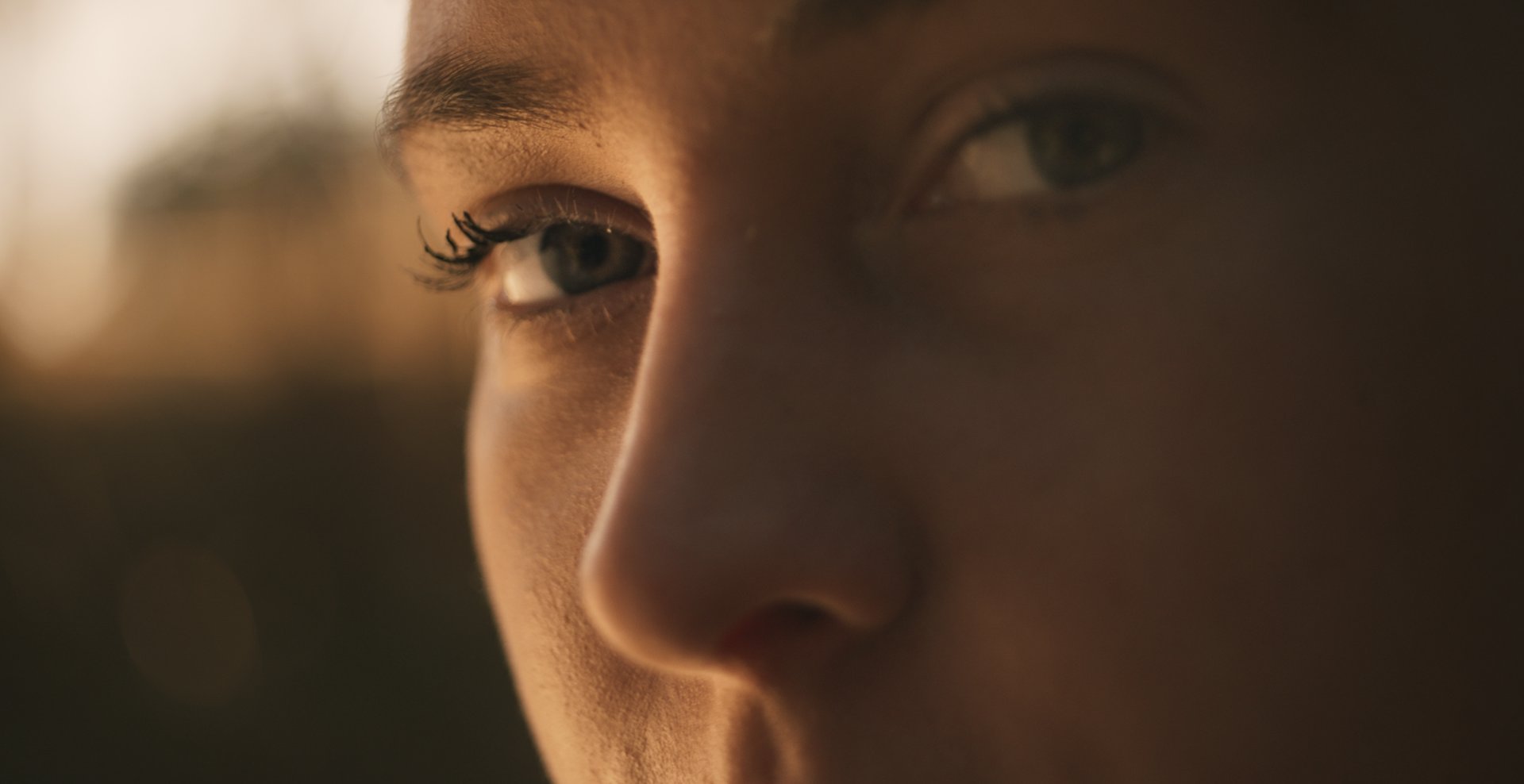 F 32.2
Annelie Boros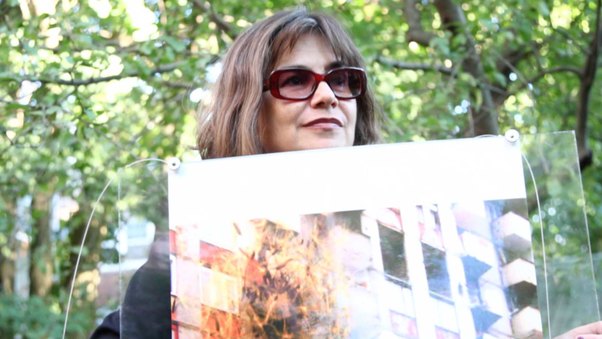 Hypochondria of the Heart
Janna Kyllästinen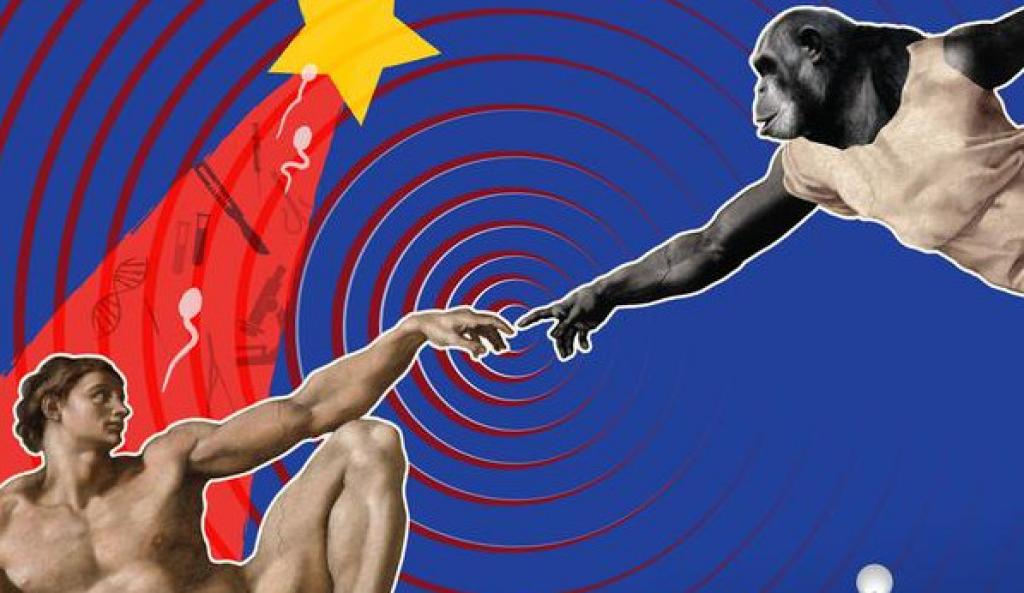 Tarzan's Testicles
Alexandru Solomon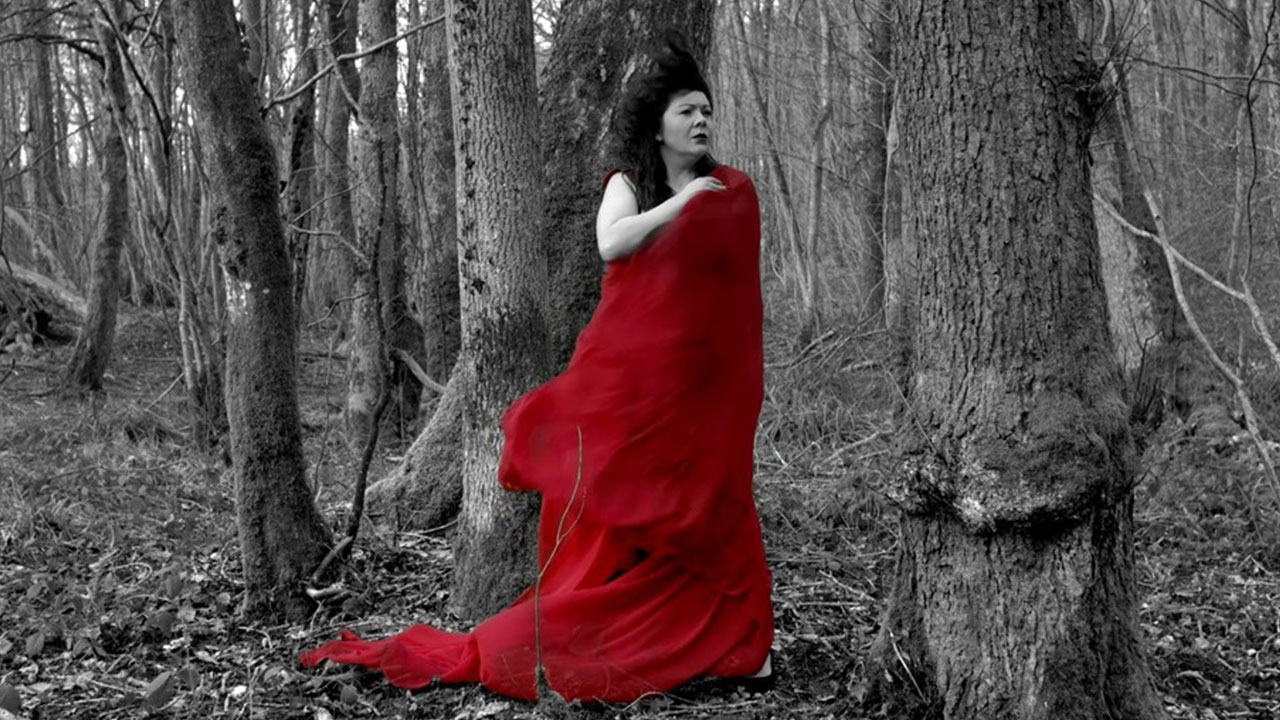 Hon mê
Laurie Dasnois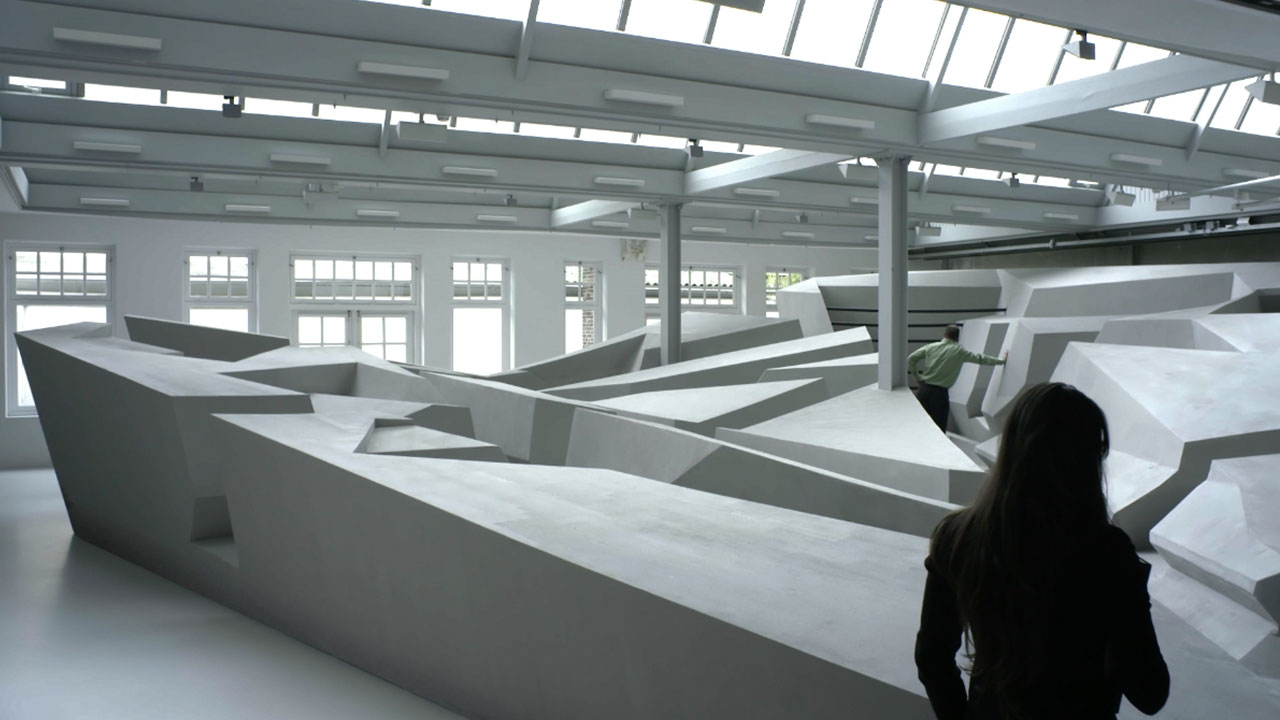 The End of Sitting
Barbara Visser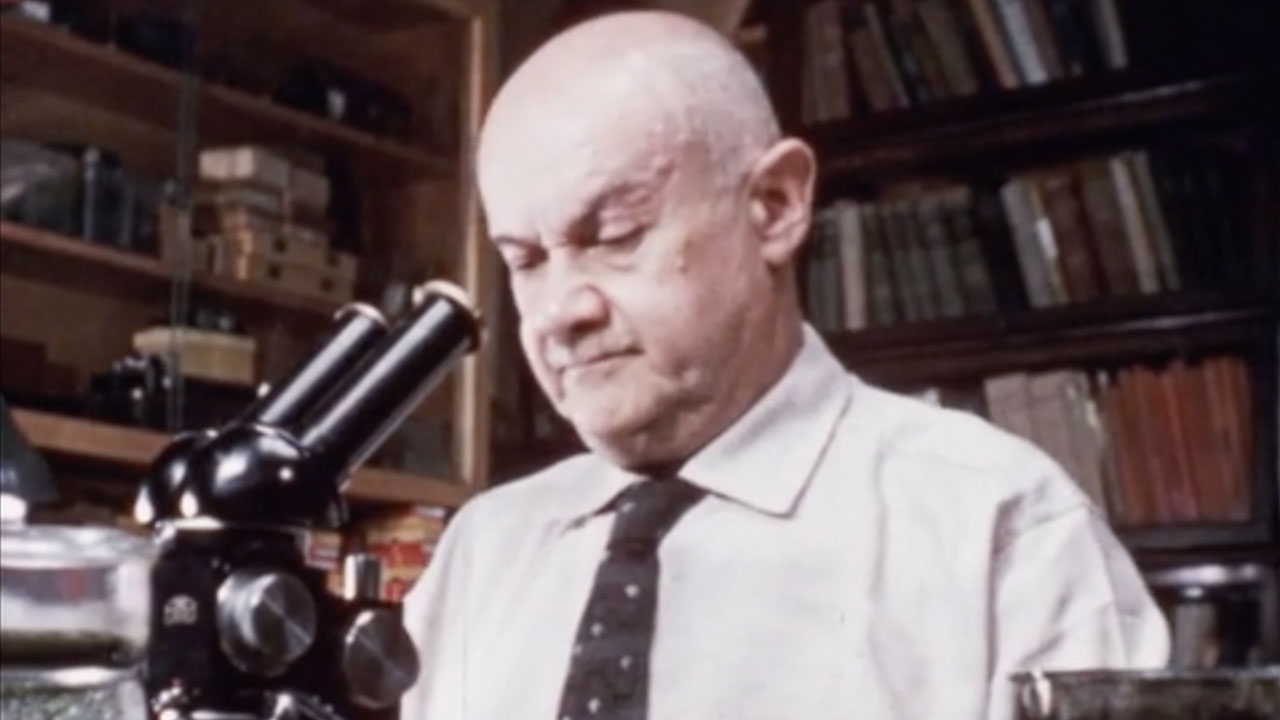 The Worlds of Dr. Vishniac
Donald F. Hornig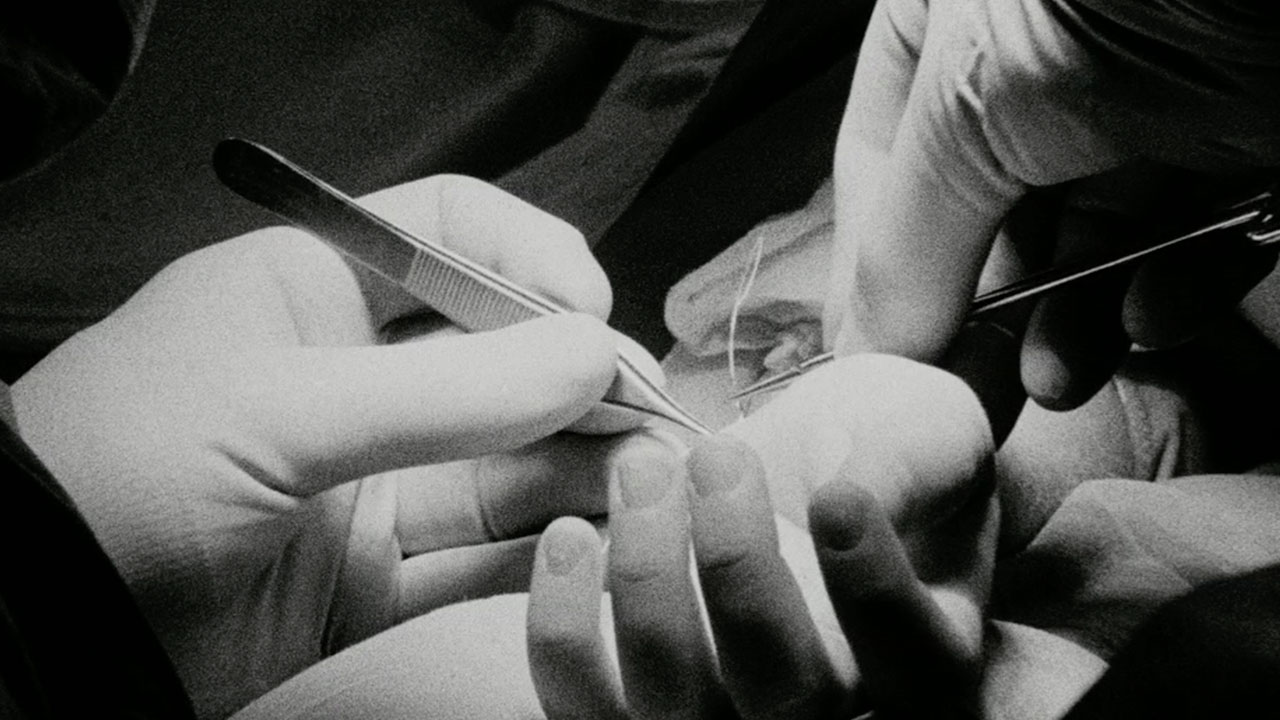 Matters of the Heart
Christina Lammer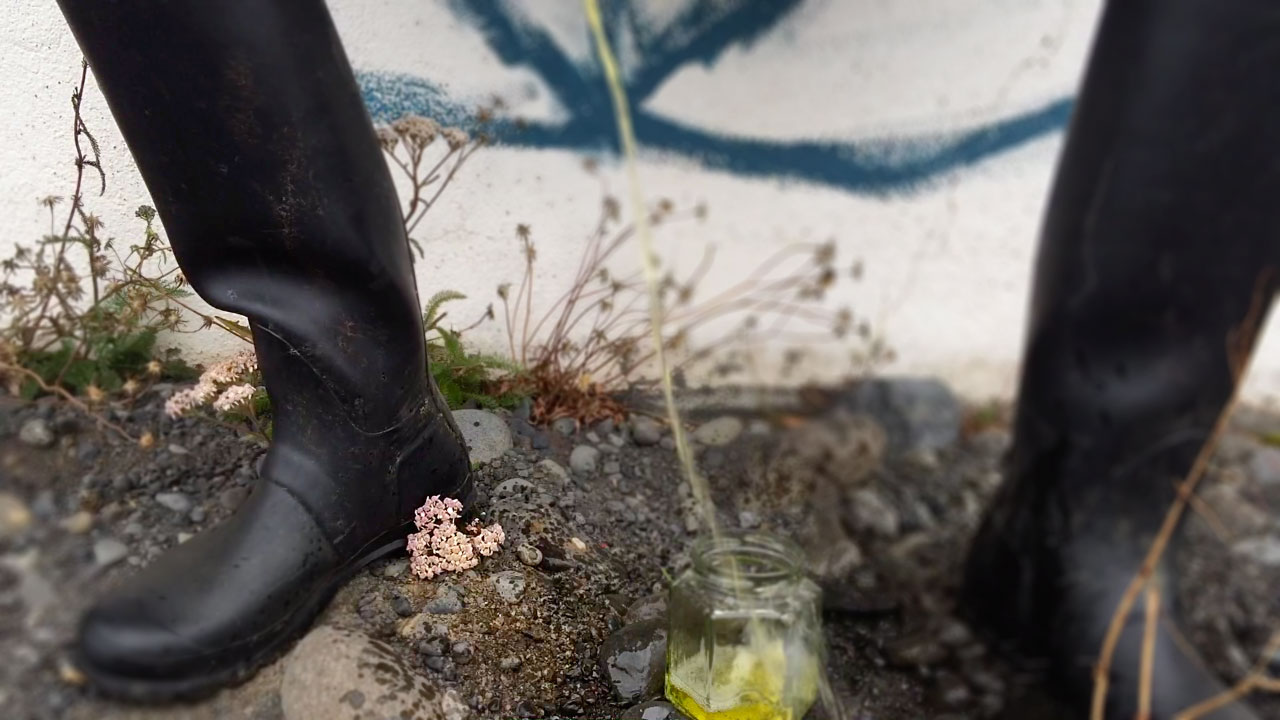 BLÓM + BLÓÐ
WhiteFeather
Asymmetric stem cell division in fruit fly germline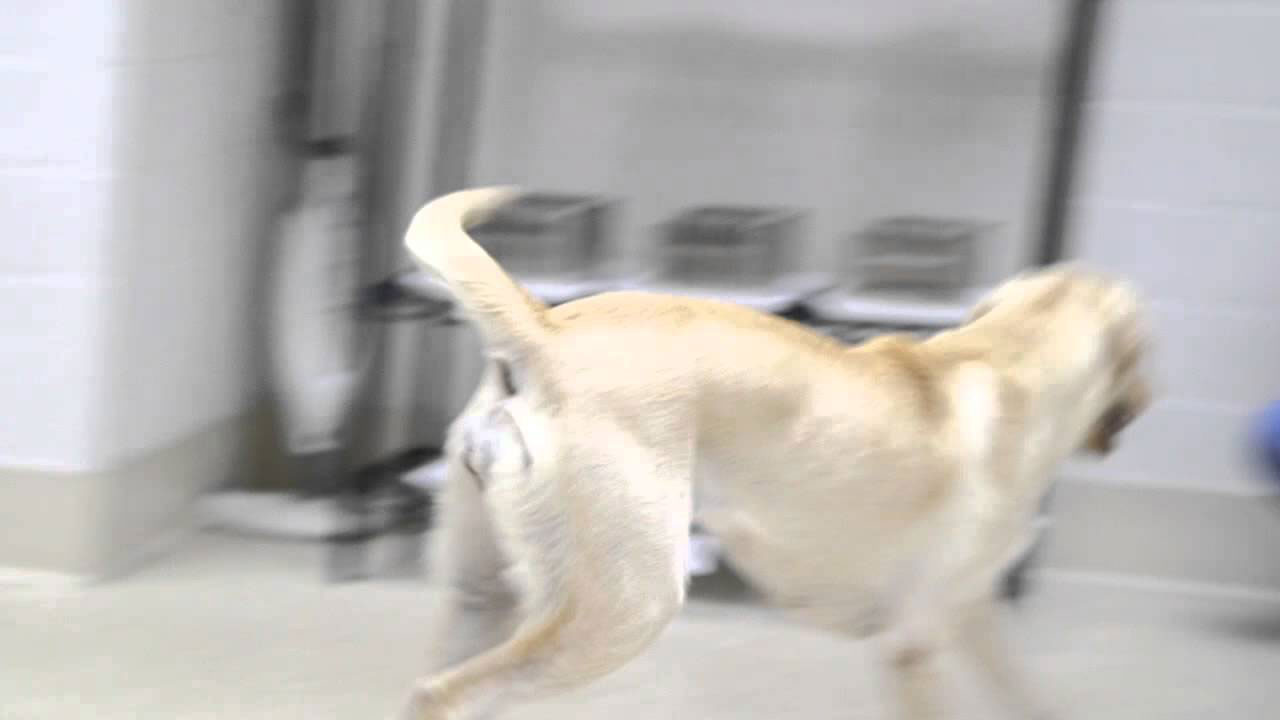 Dogs, Cancer and Medicine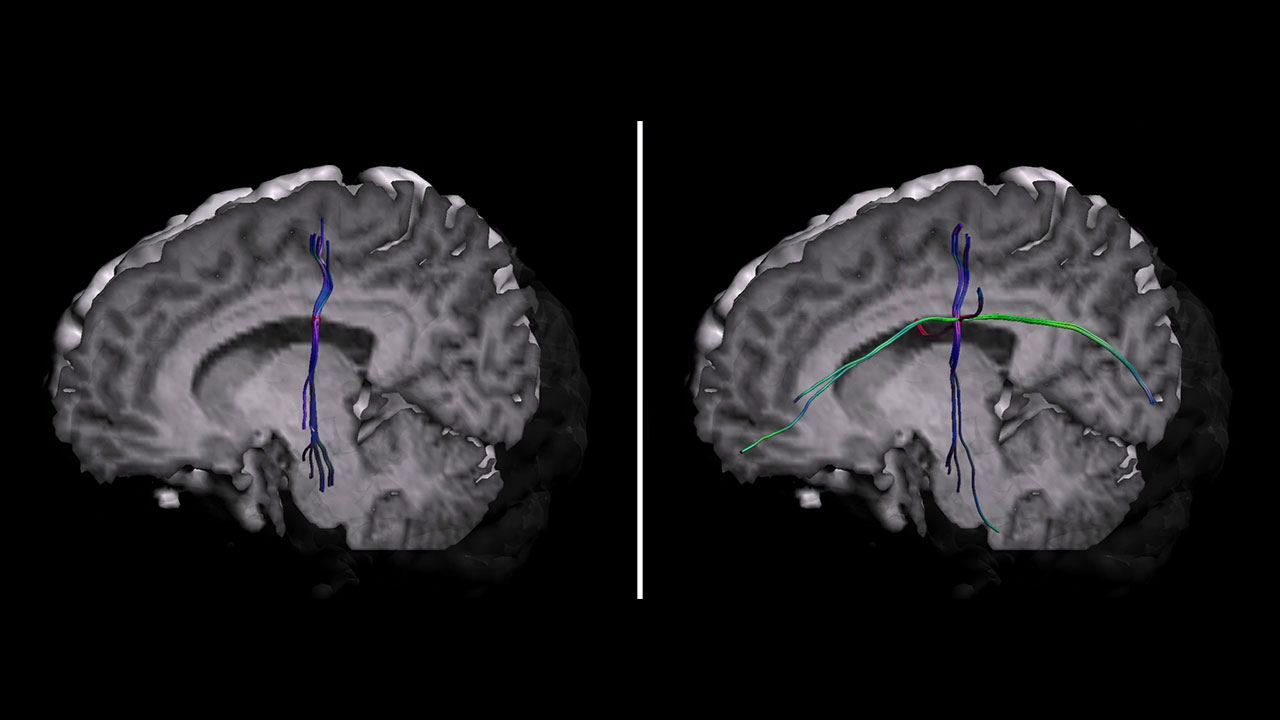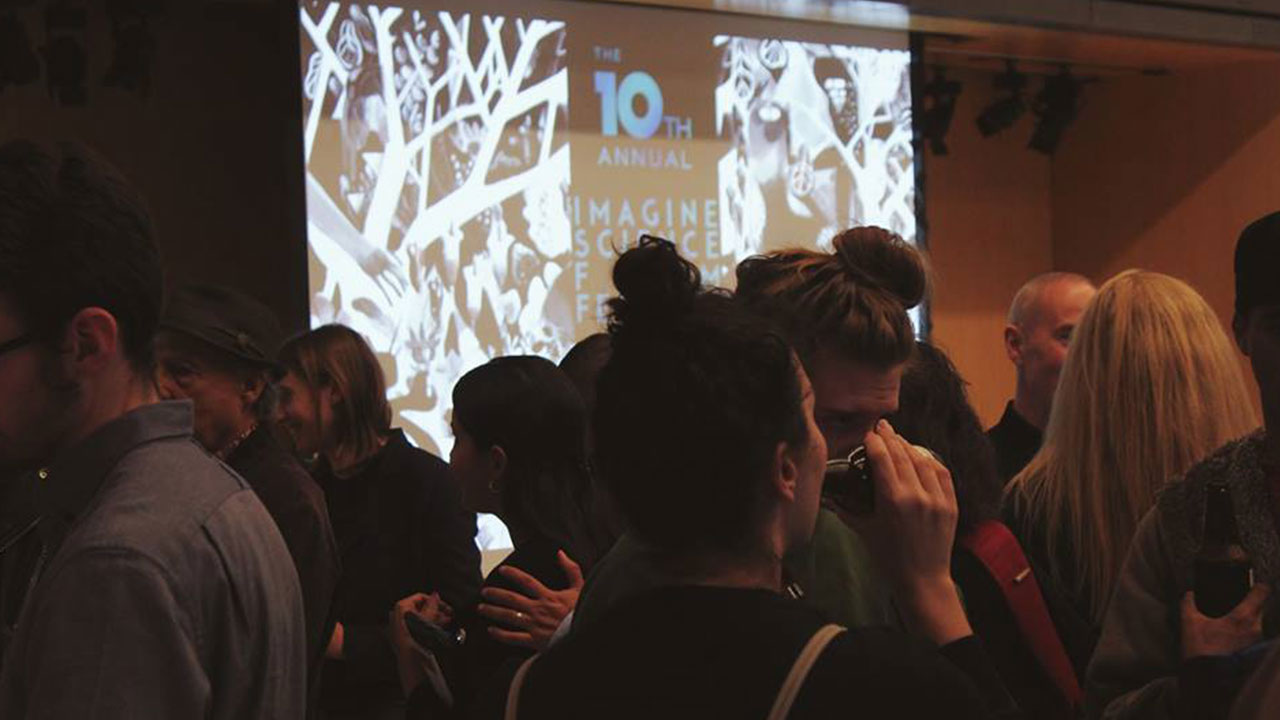 Winners of the 10th Annual Imagine Science Film Festival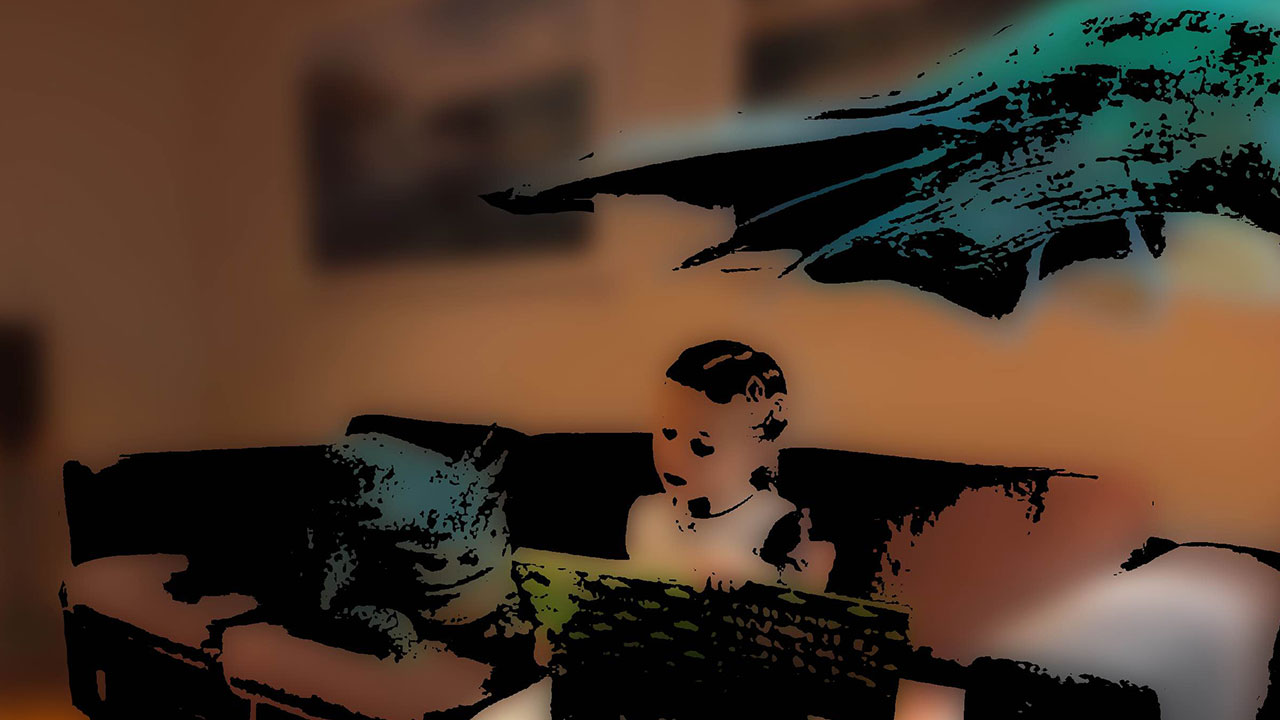 Citizen Science Levels up with Eyewire, a Game to Map the Brain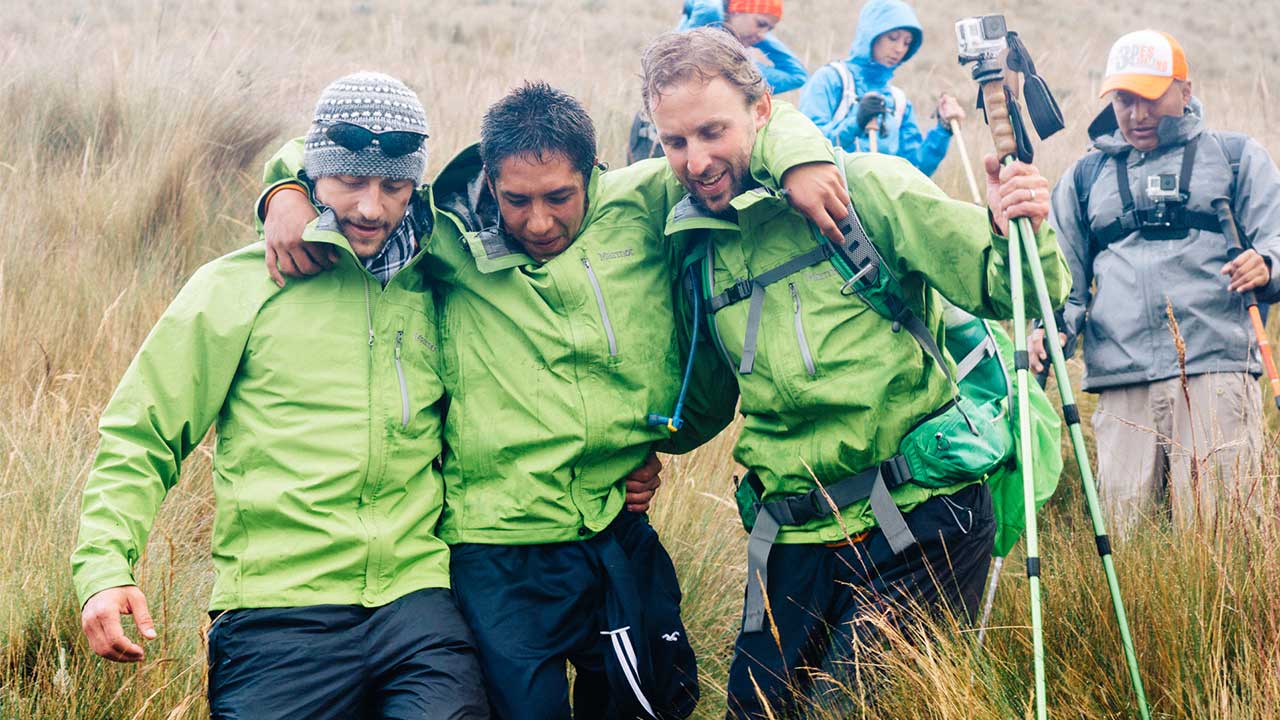 A Chance to Climb Mountains
What Science Reveals About the Importance of Gratitude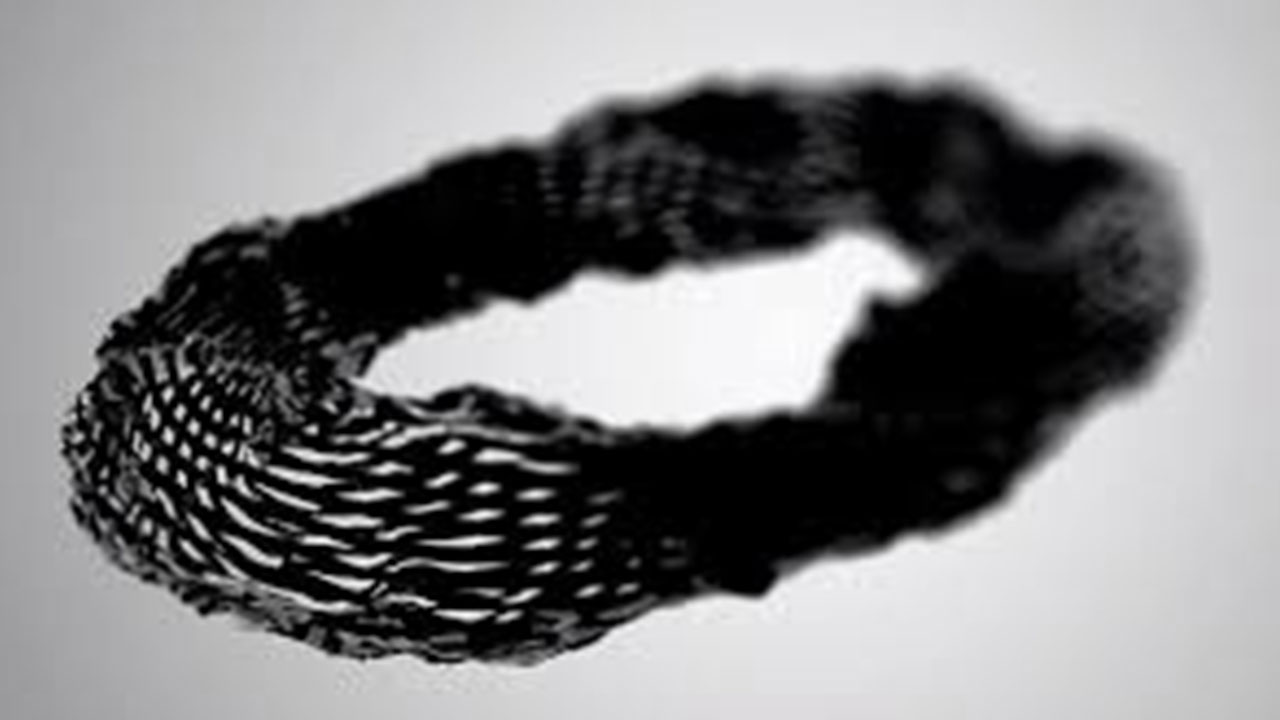 Culture, Health and Art in Africa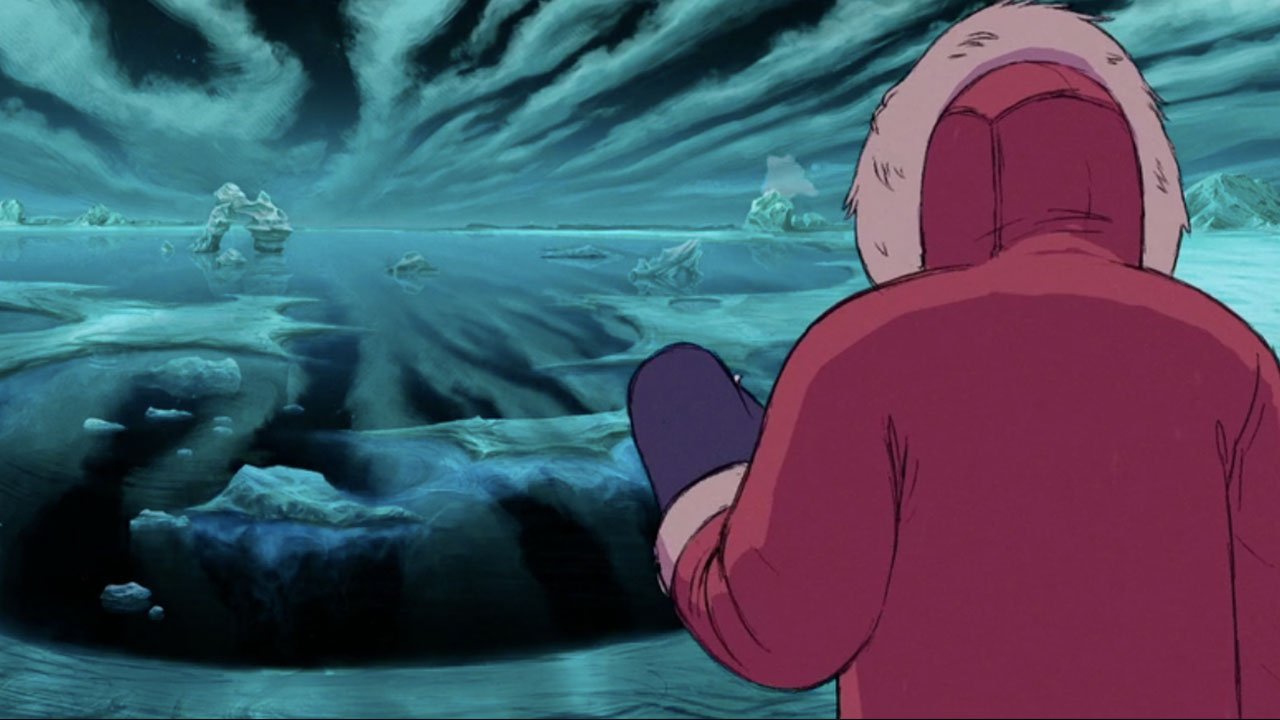 Wild Lands Shape Human Awareness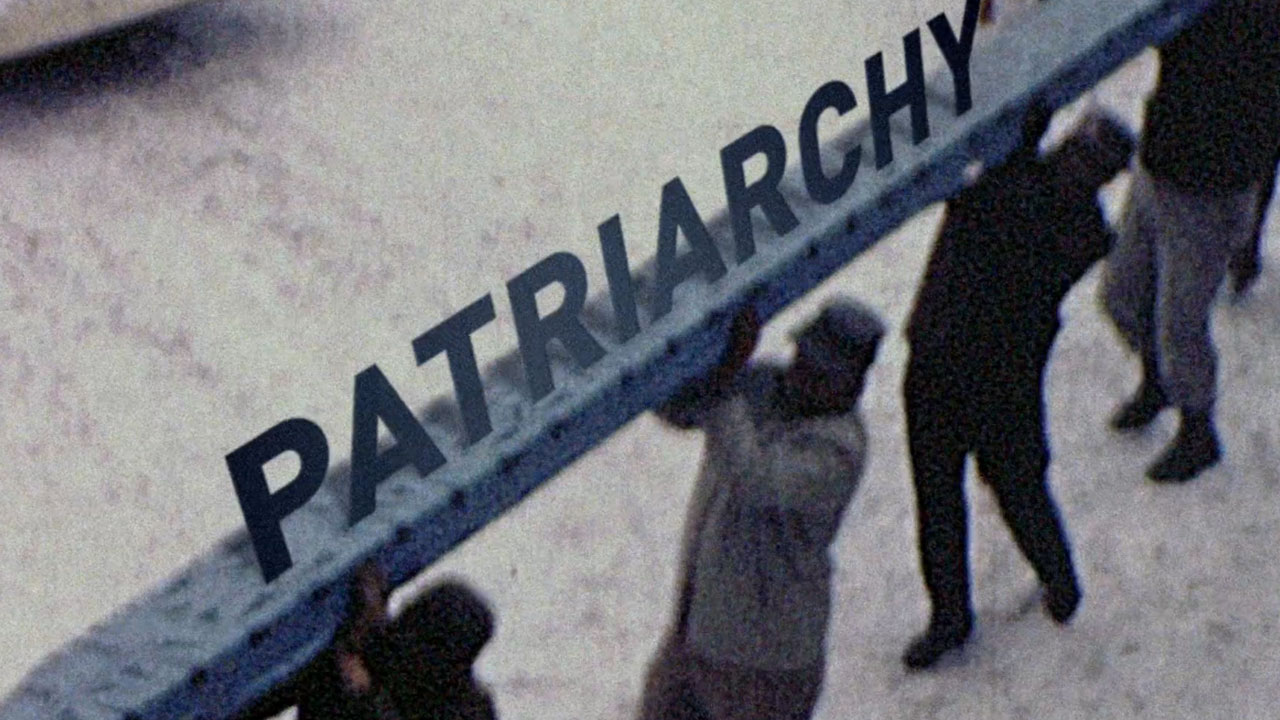 Women Leaders, Myths and Nationhood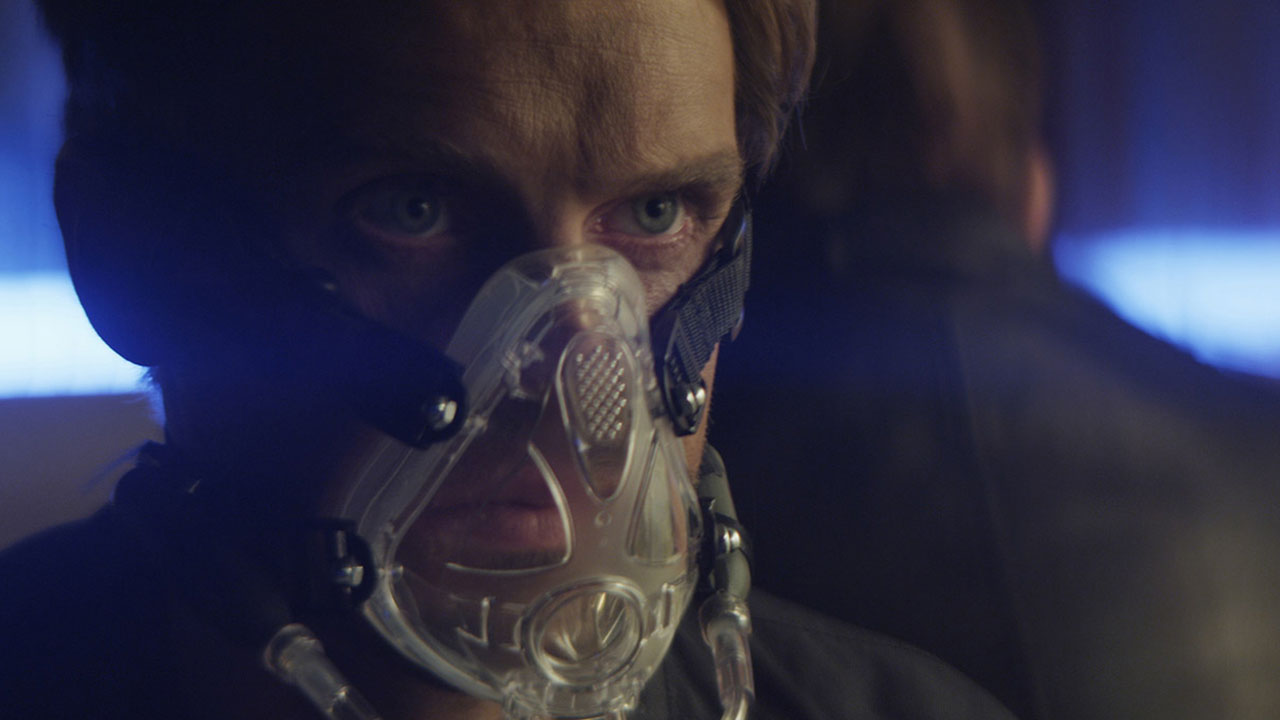 Exploring The Relationship Between Human Beings and Nature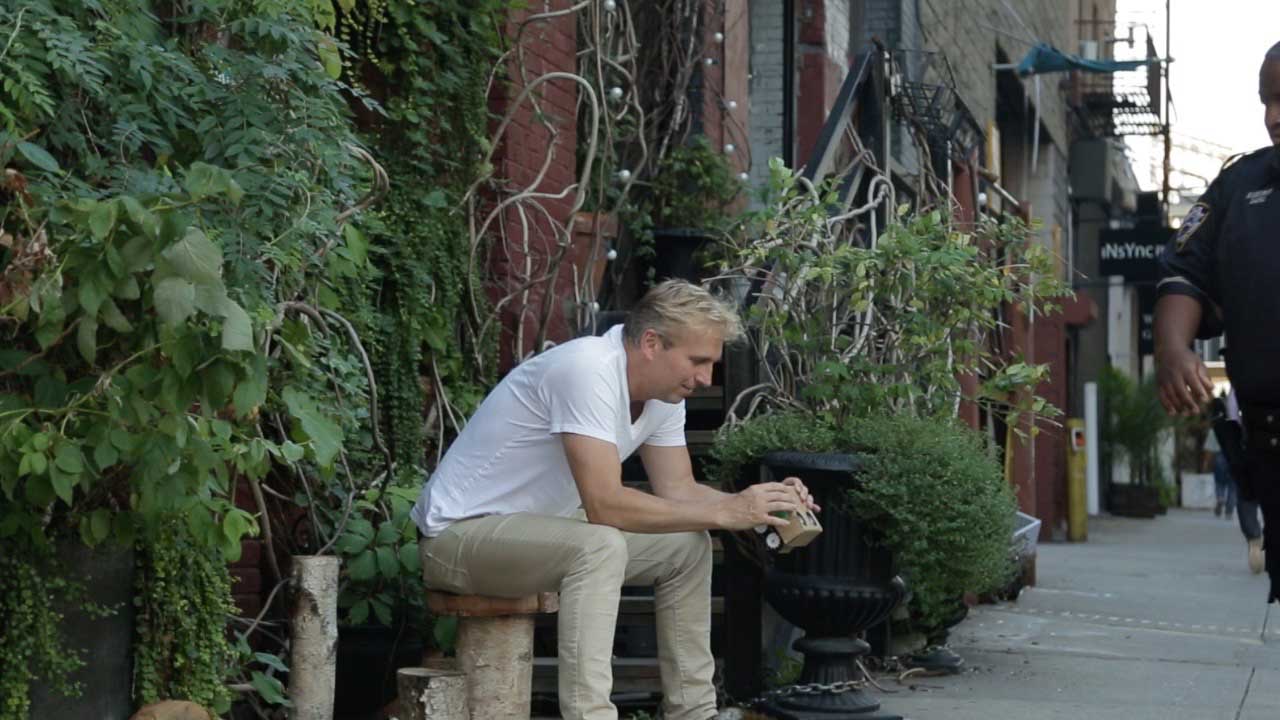 Defiance Against Emotional Repression: The Cogit-Prop Films of Brent Hoff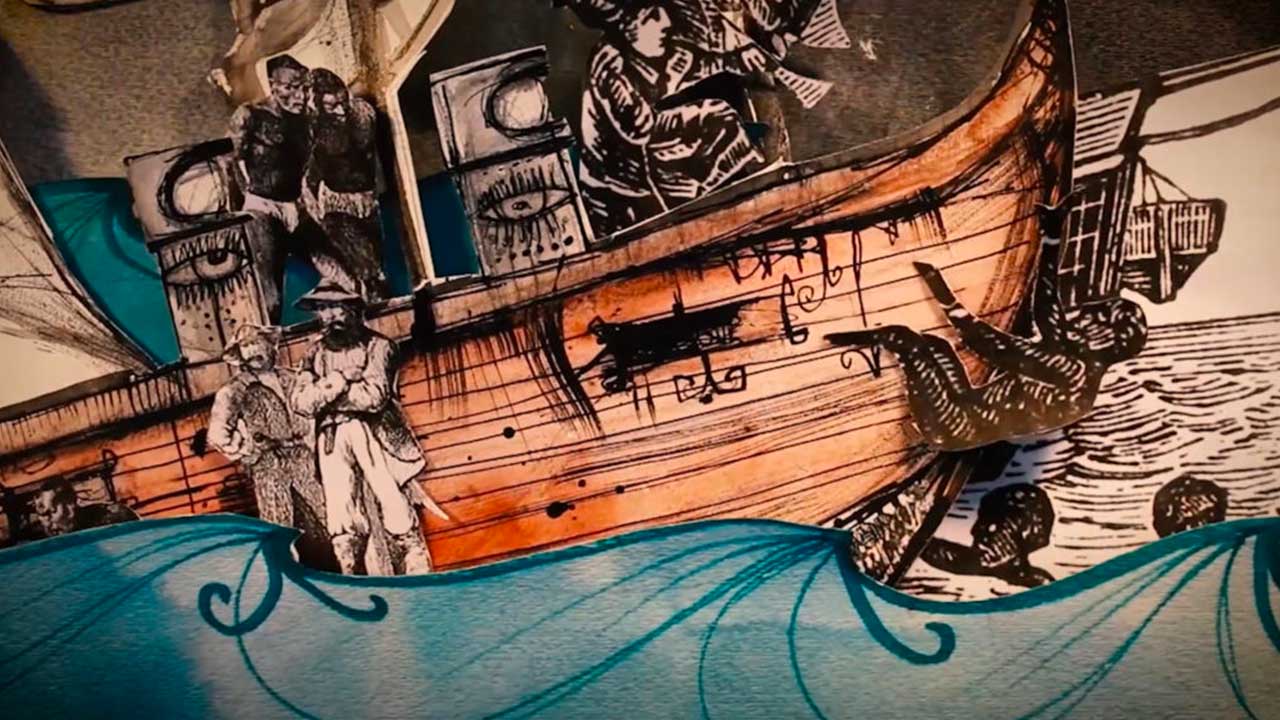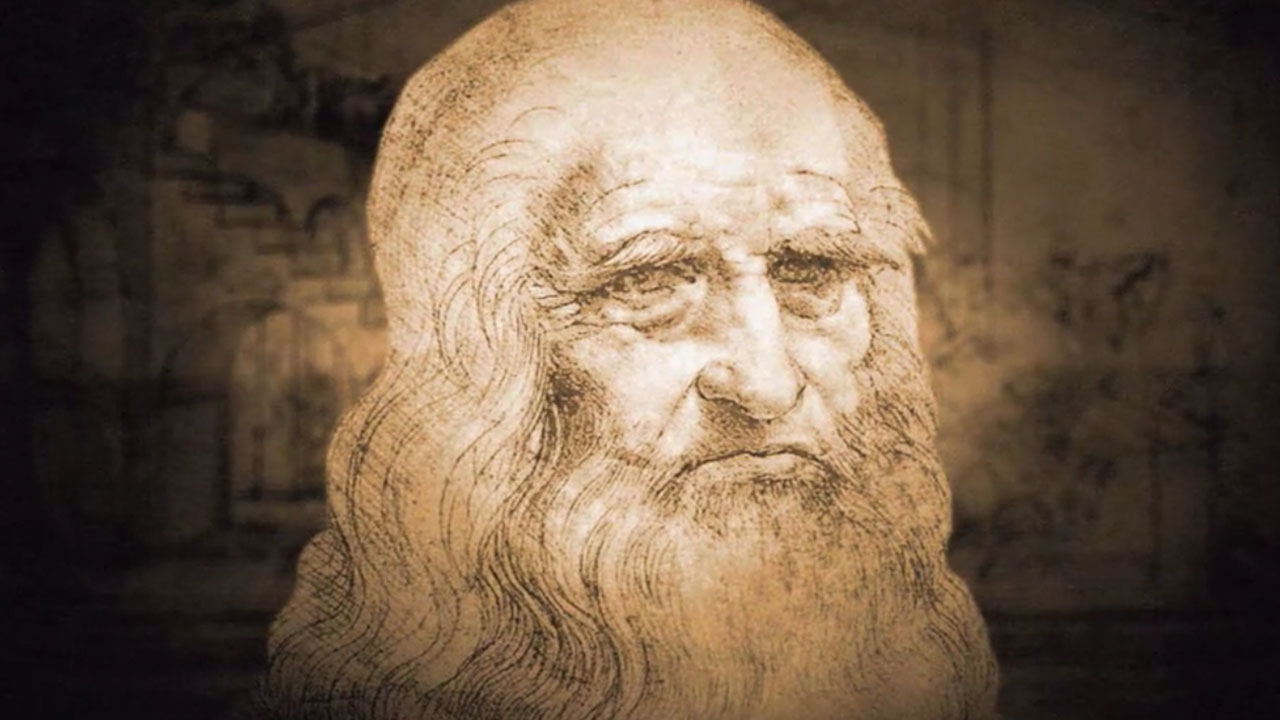 Leonardo and Friends Lead Us Into the Future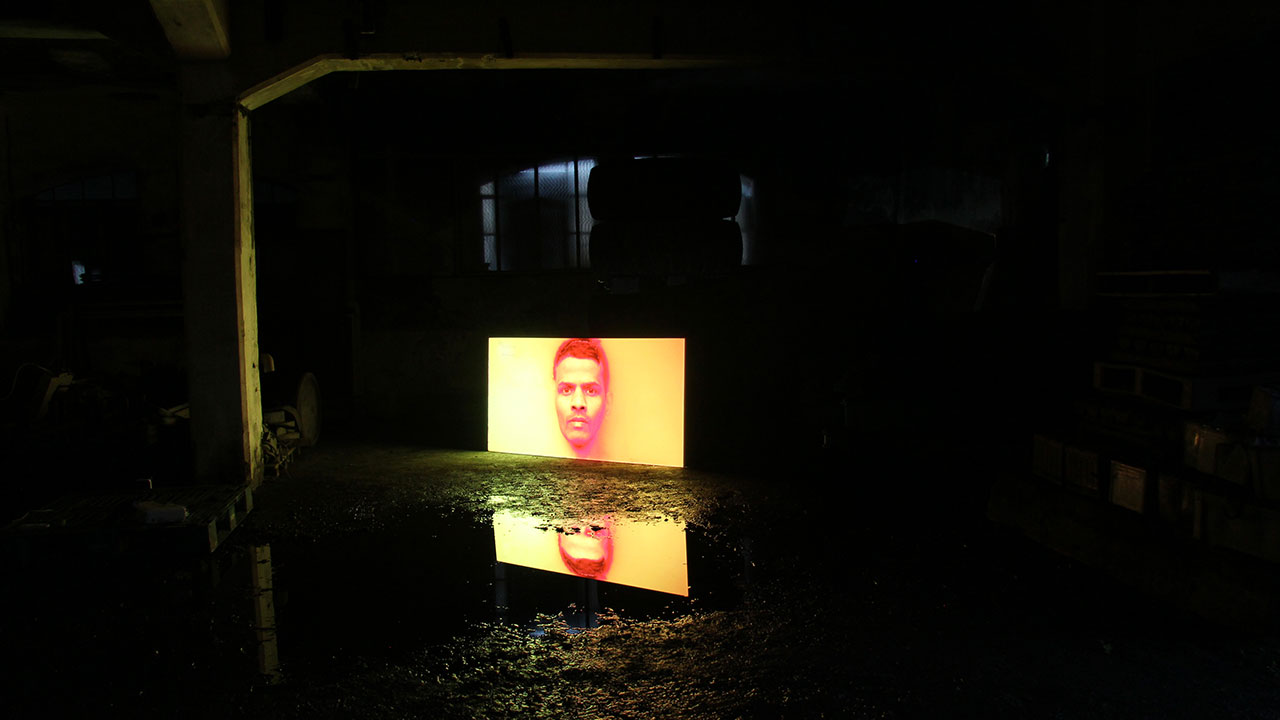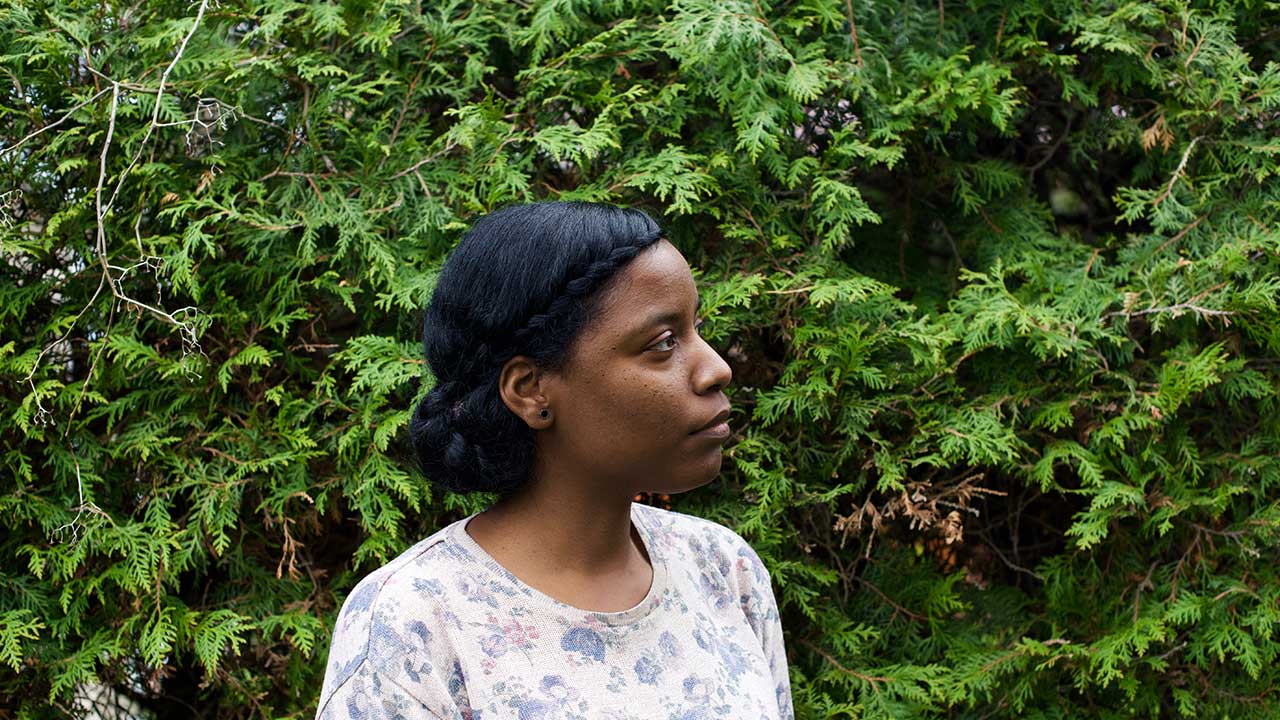 Poetic States, Celluloid Lands
Science Makes for Great art, But What About the Reverse?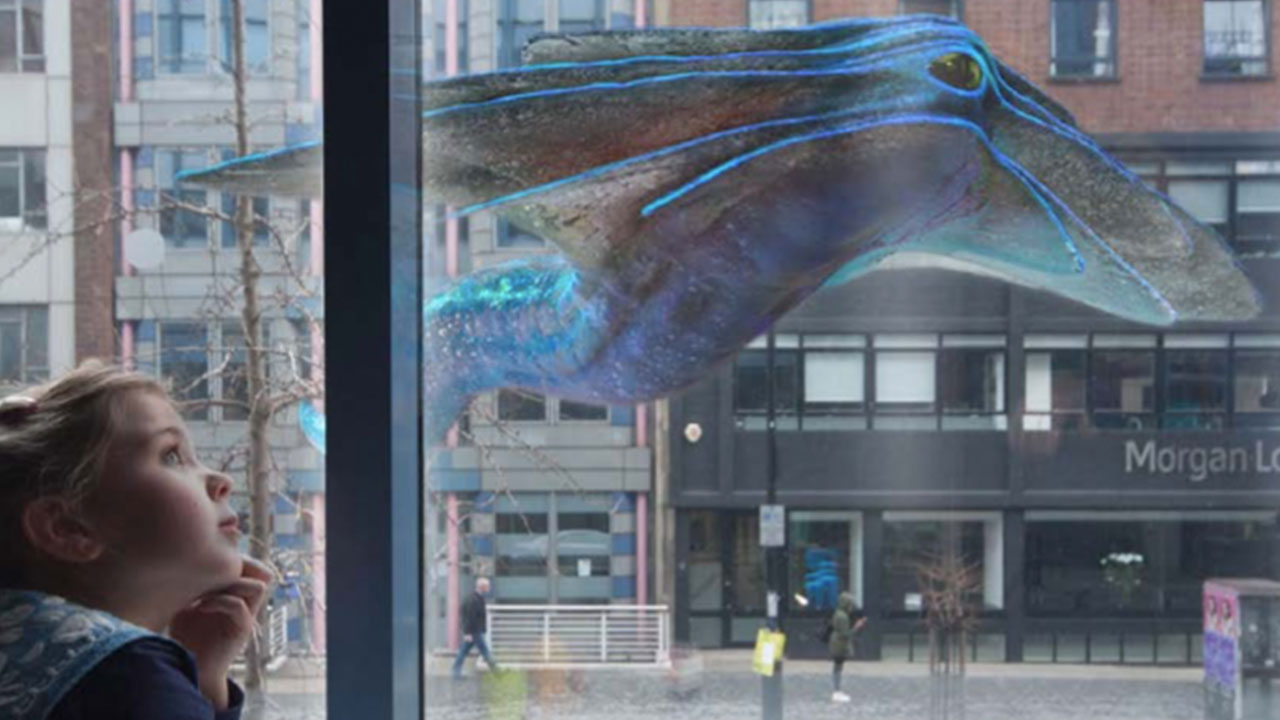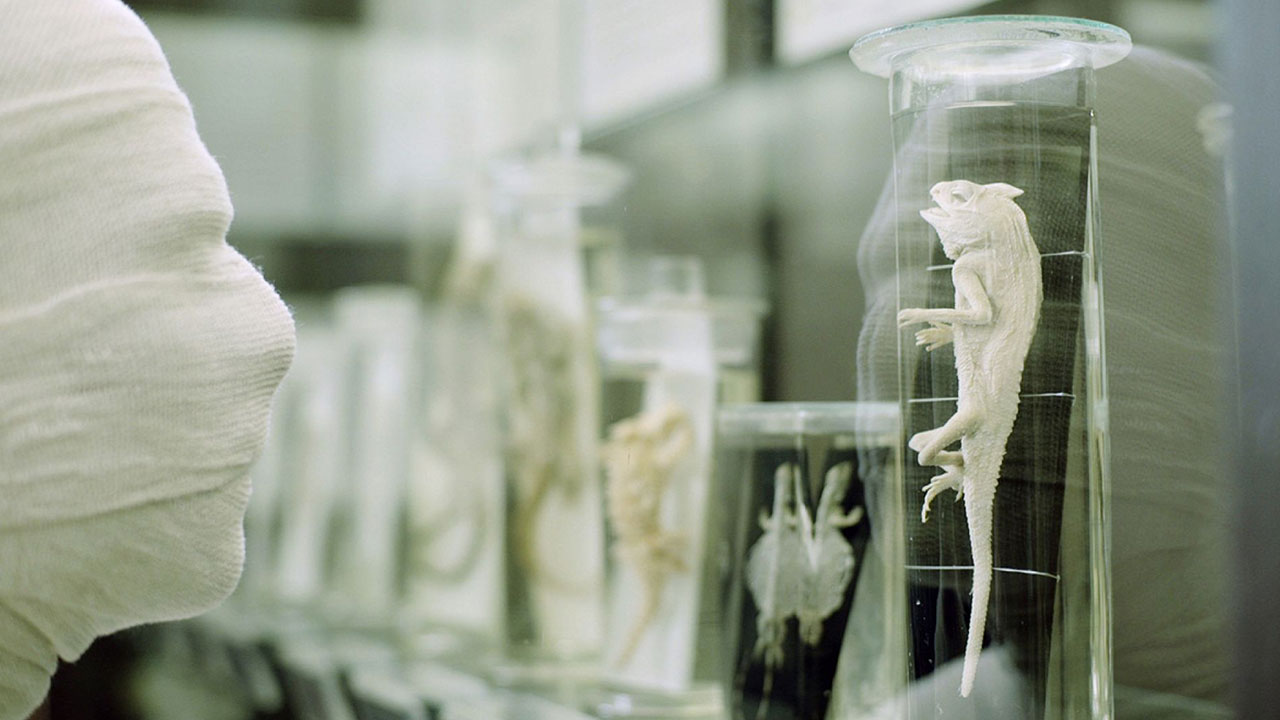 Immortality and Resurrection For All!!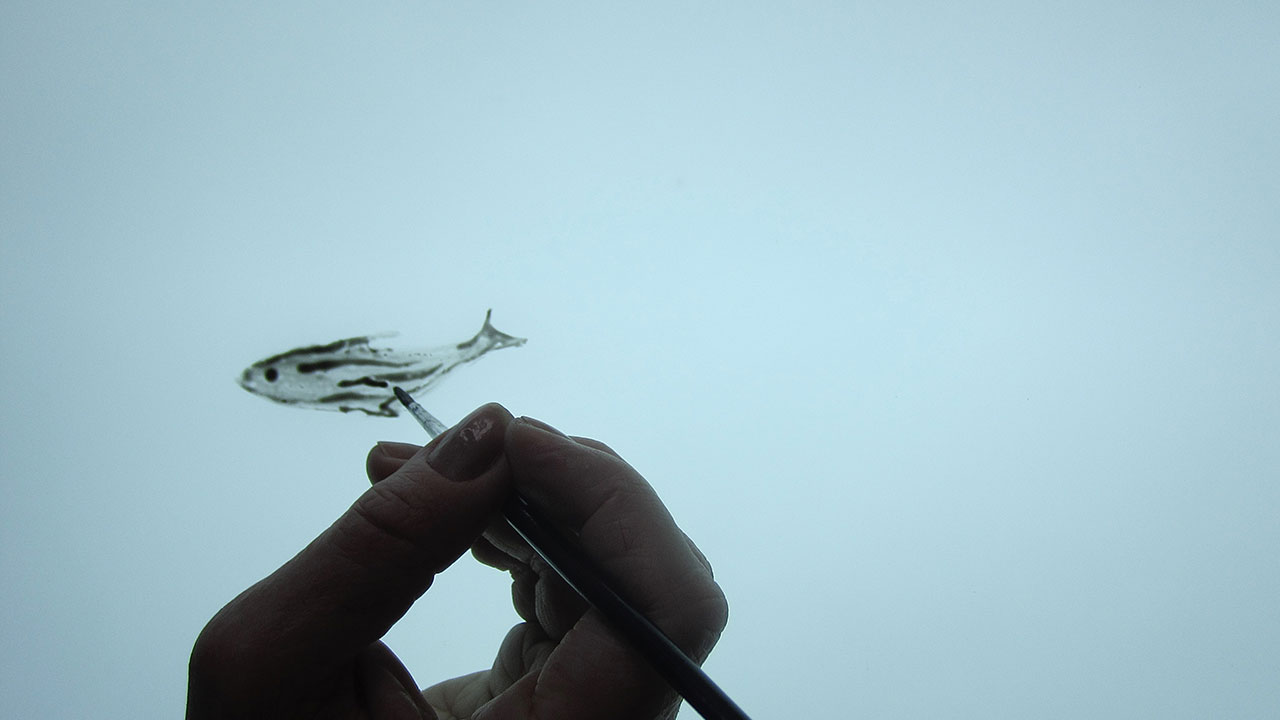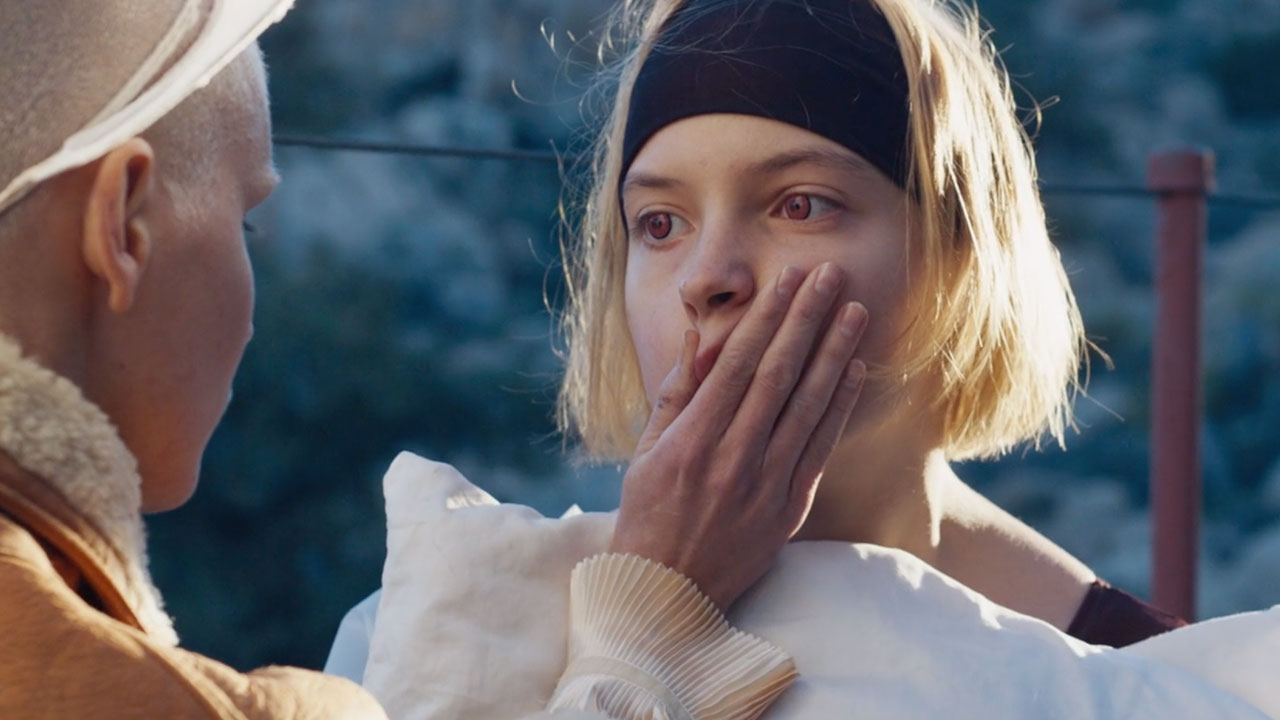 (In)visible Threats: films and outbreak narratives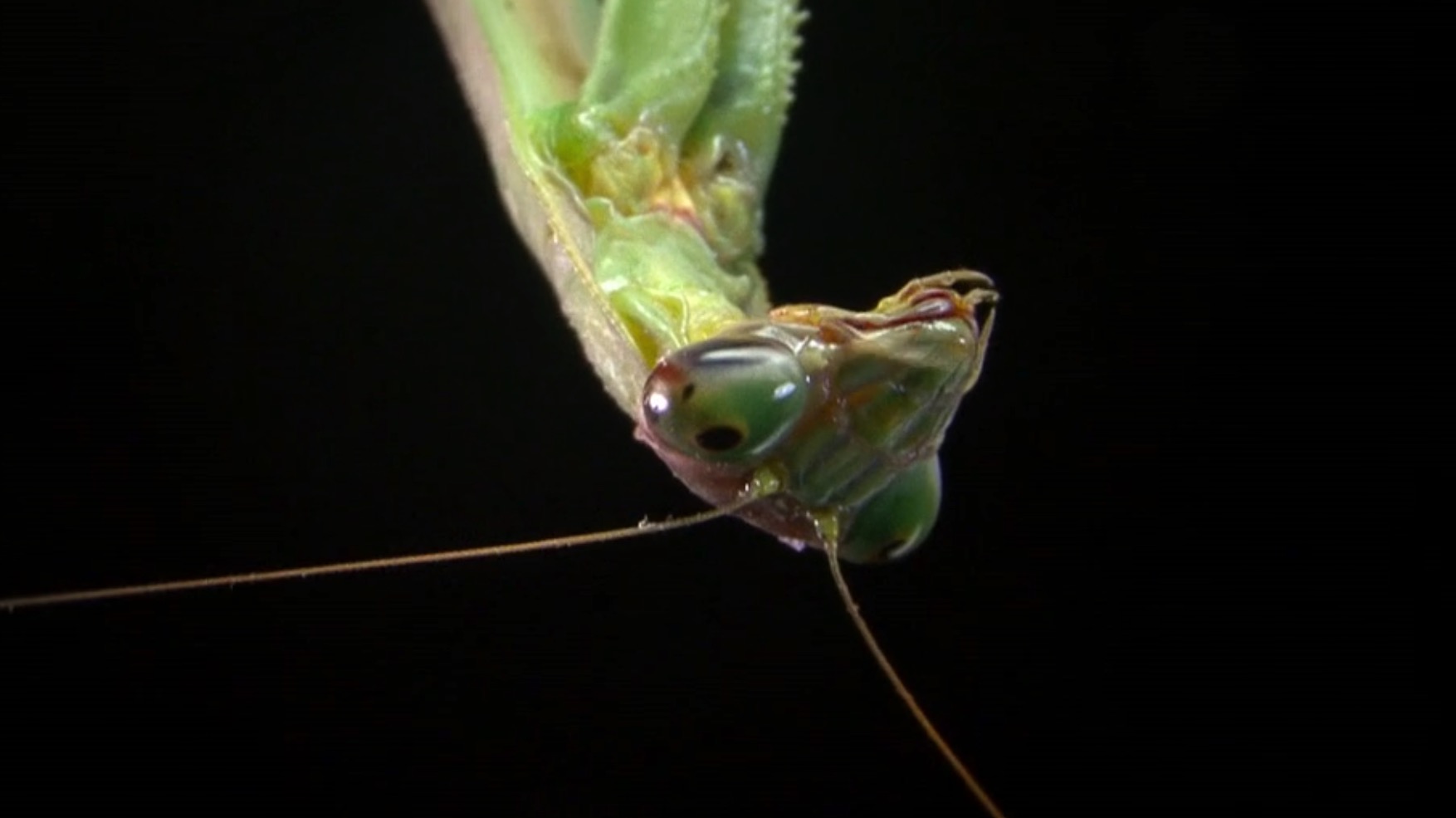 10 Short Science Films Celebrating Tiny Details Usually Unseen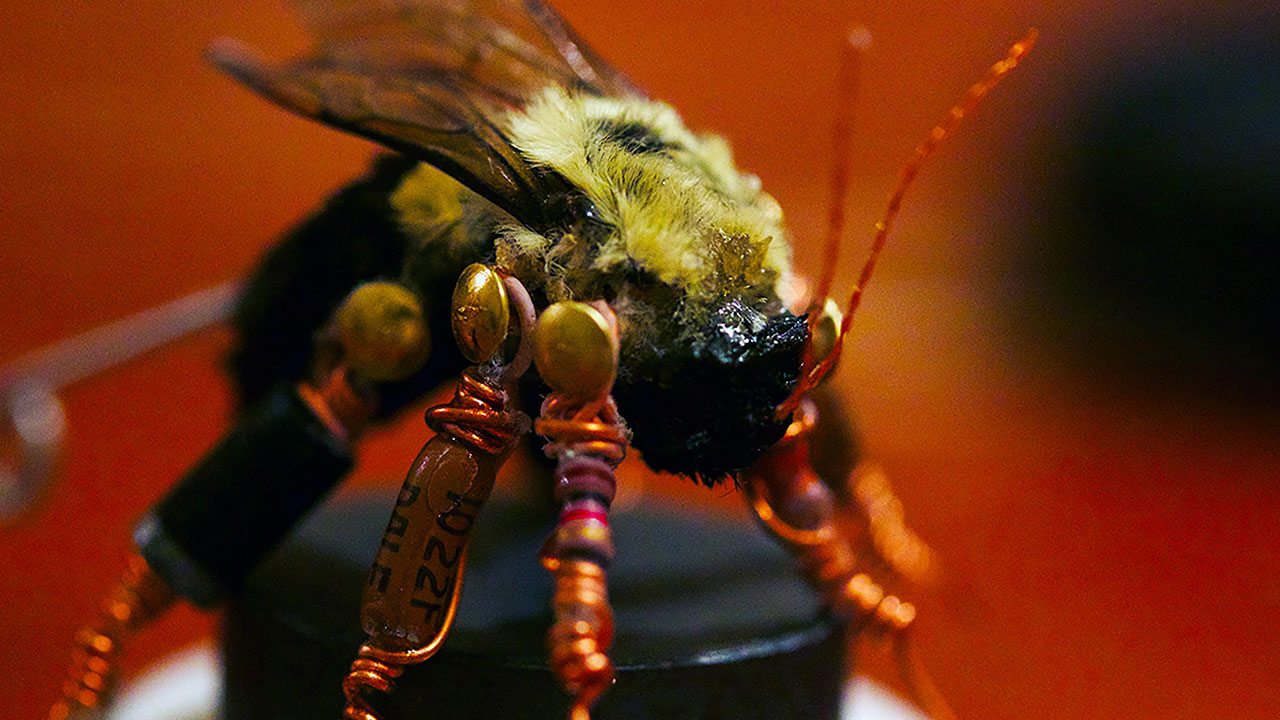 New Life: Survival and Resurrection in short film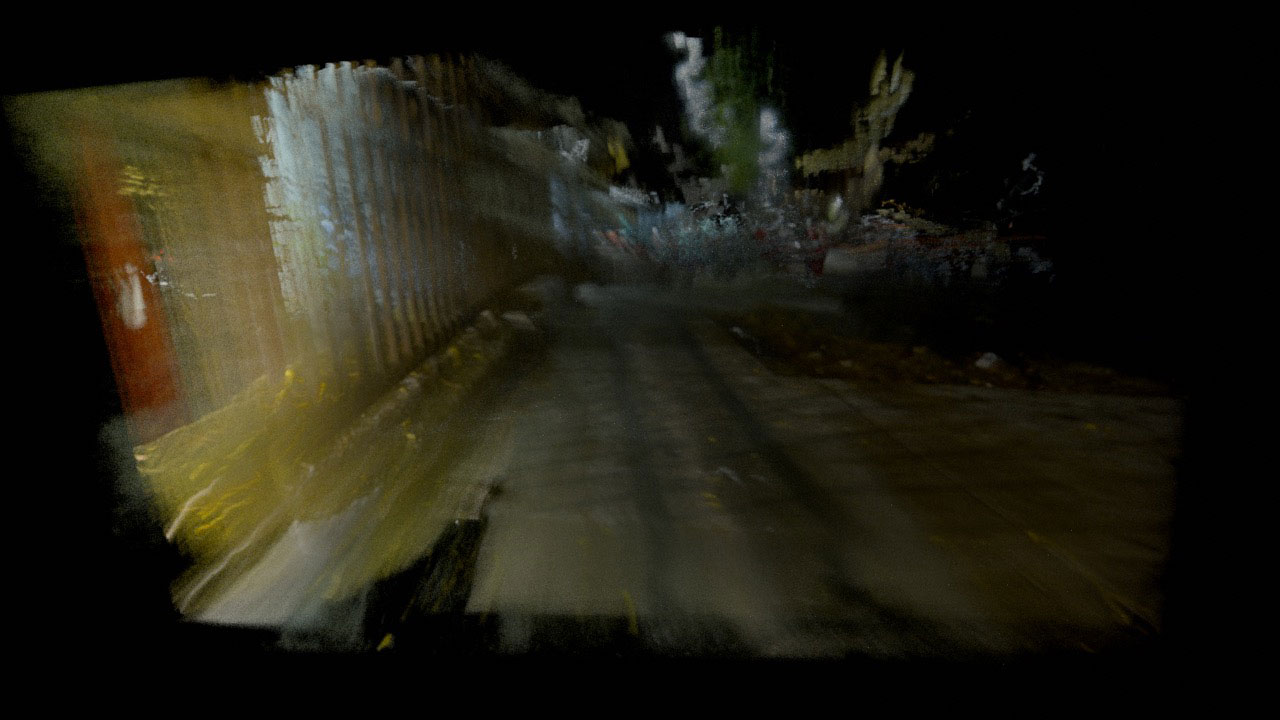 Hybrid Identities at the 10th Annual Imagine Science Film Festival
Territories at the Microscopic Level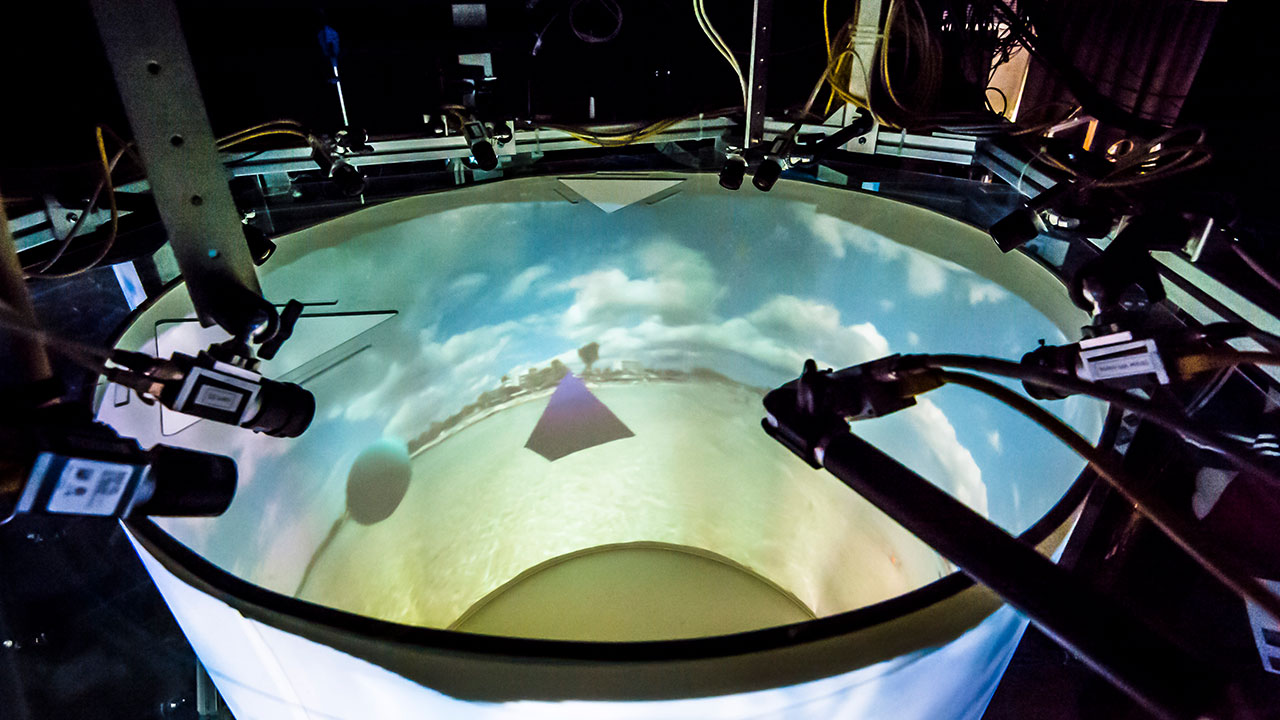 Virtual Reality for Freely Moving Animals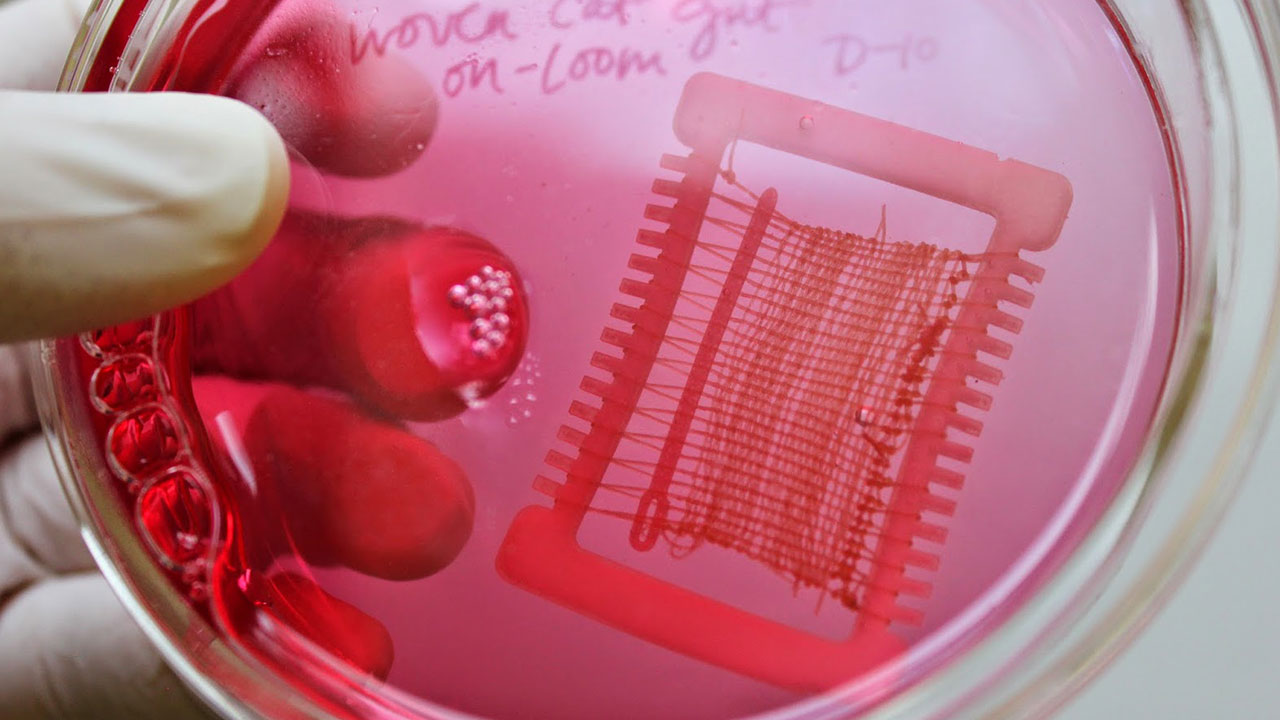 Animating Life With Experimental Documentary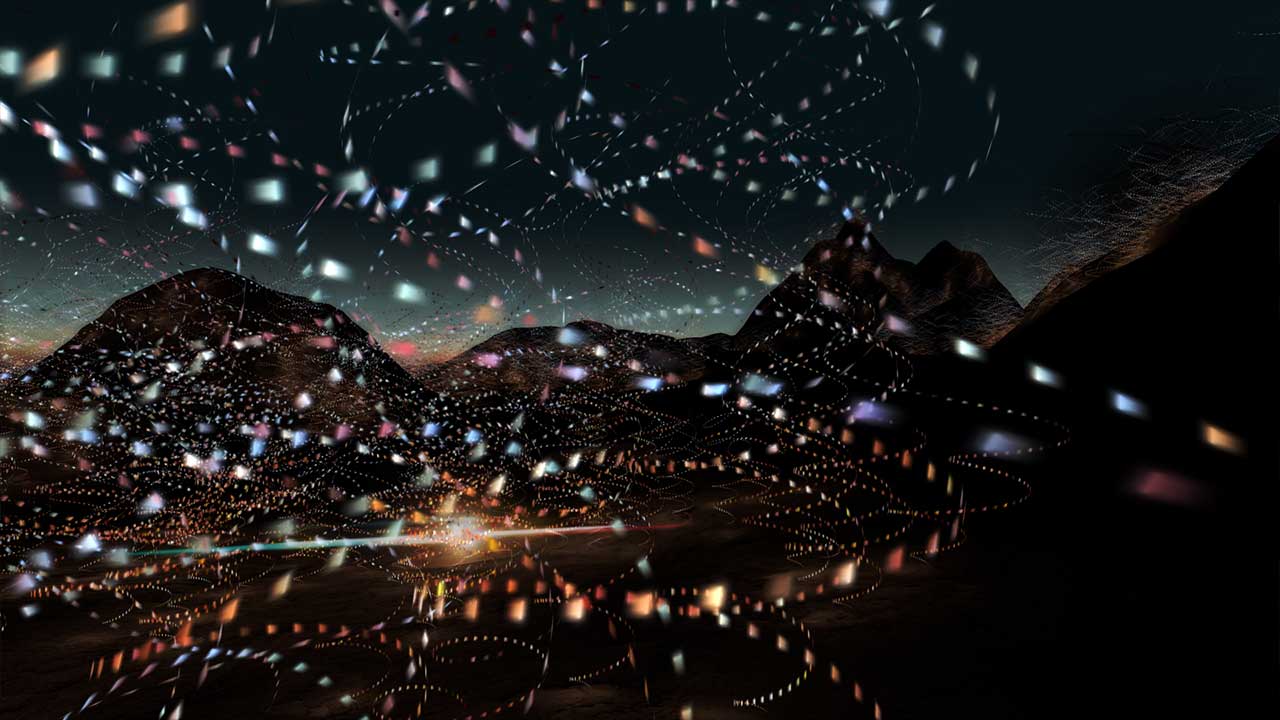 Silent Signal: Exploring Visionary Science through Experimental Animation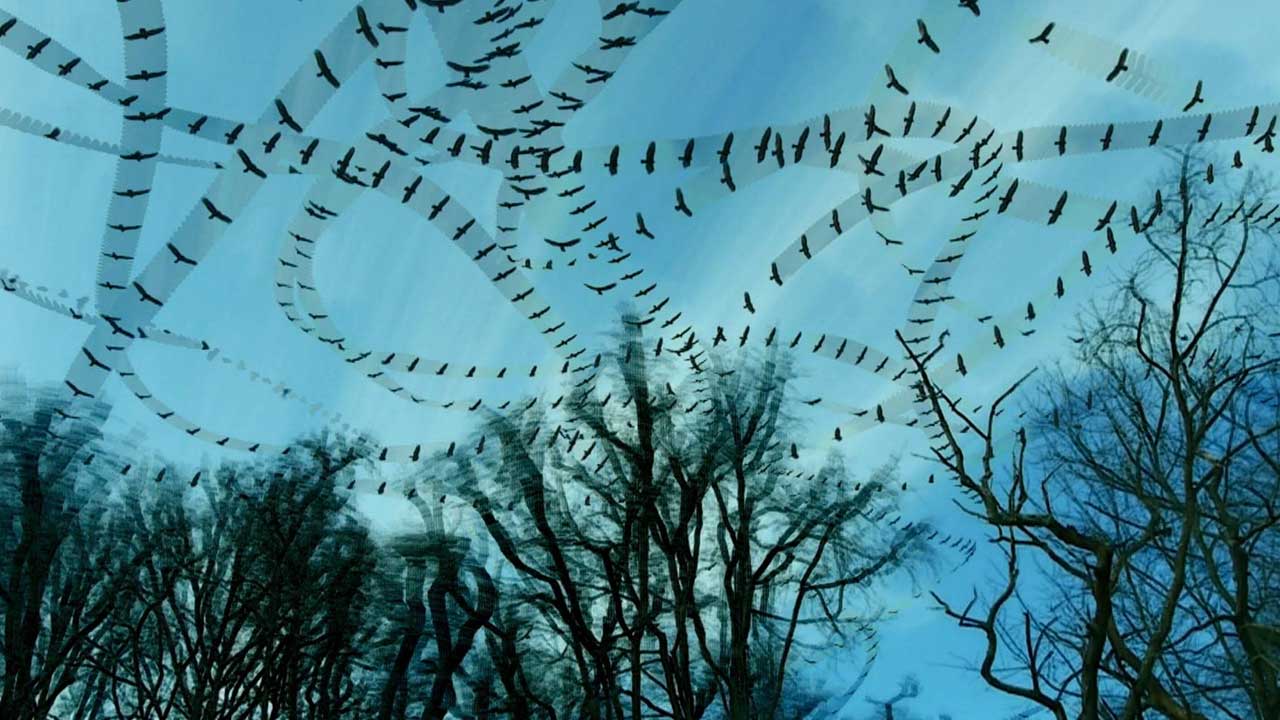 Tracing Animal Movement Patterns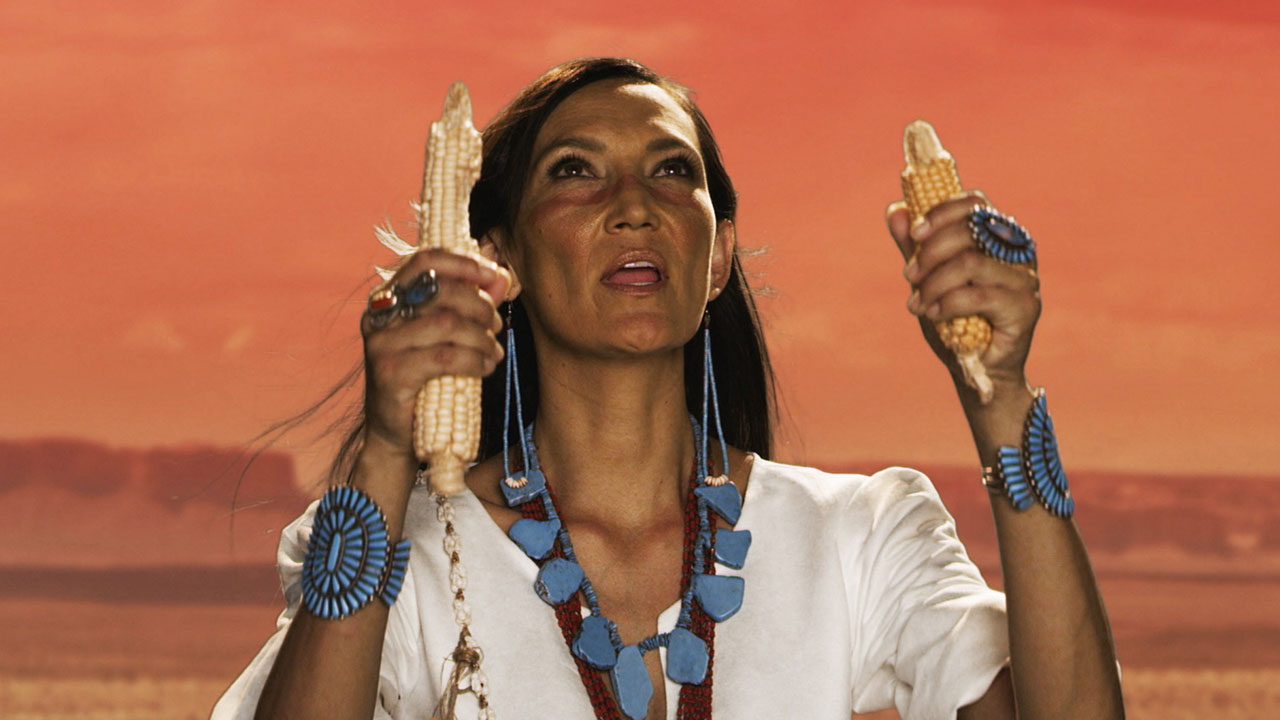 Indigenous Filmmakers Reimagine Science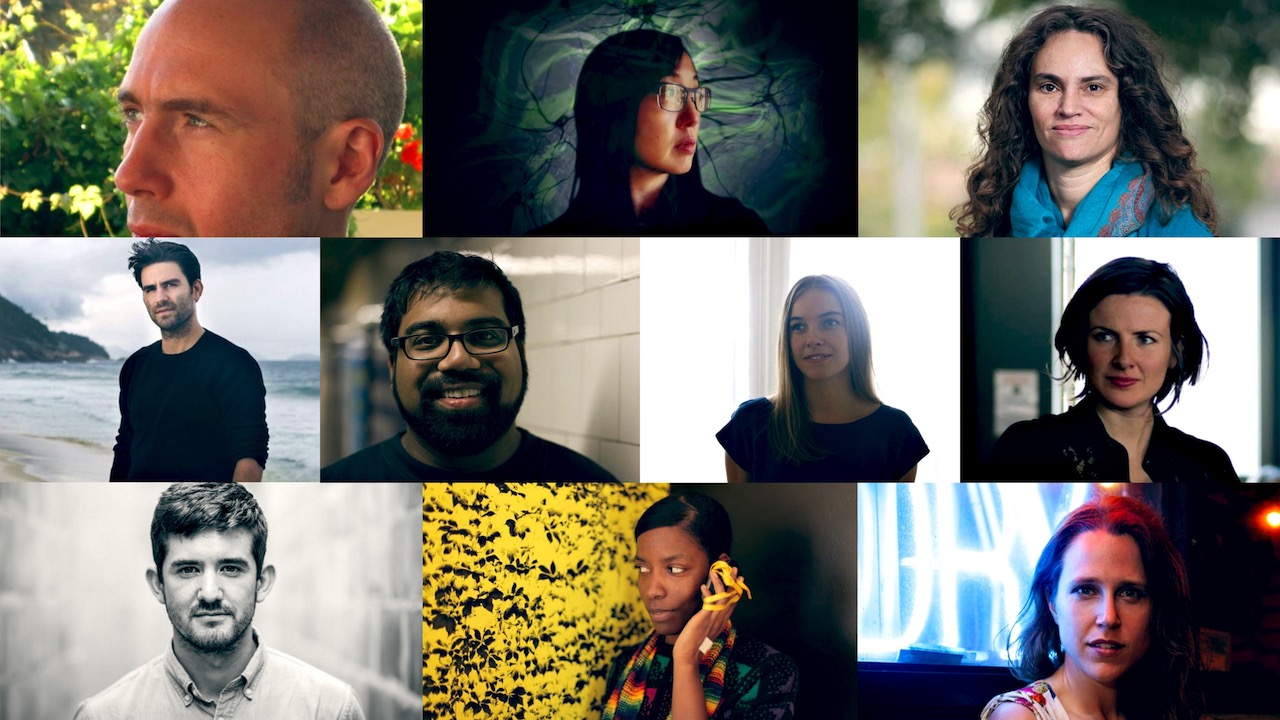 Announcing the Ten Visionary Filmmakers of "Chimera Experiments"