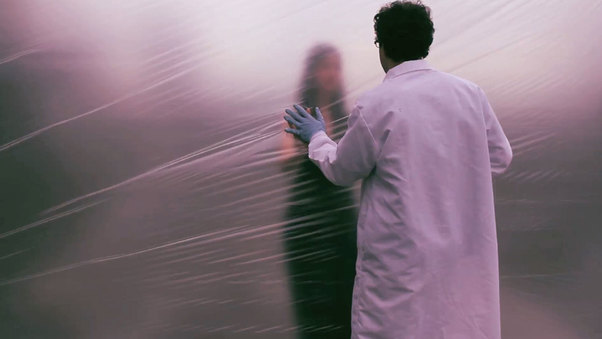 Mind Over Matter
Alexis Gambis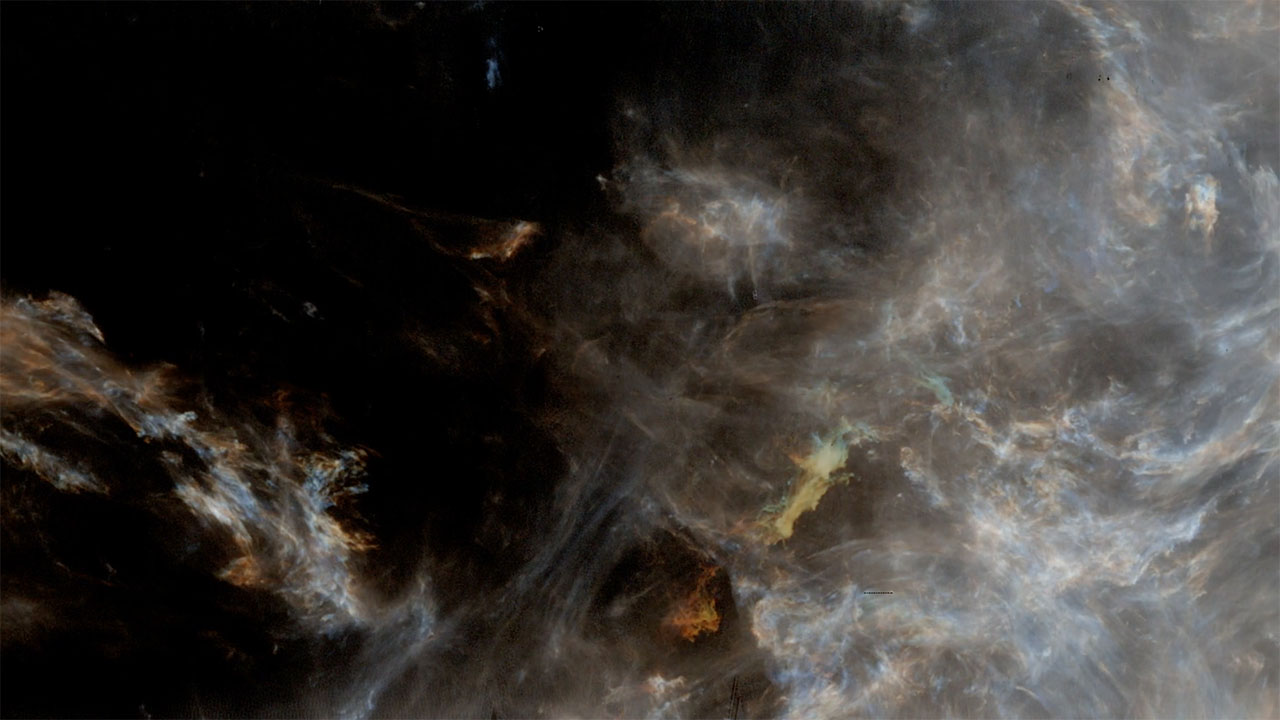 Interstellar Matter
Joshua Peek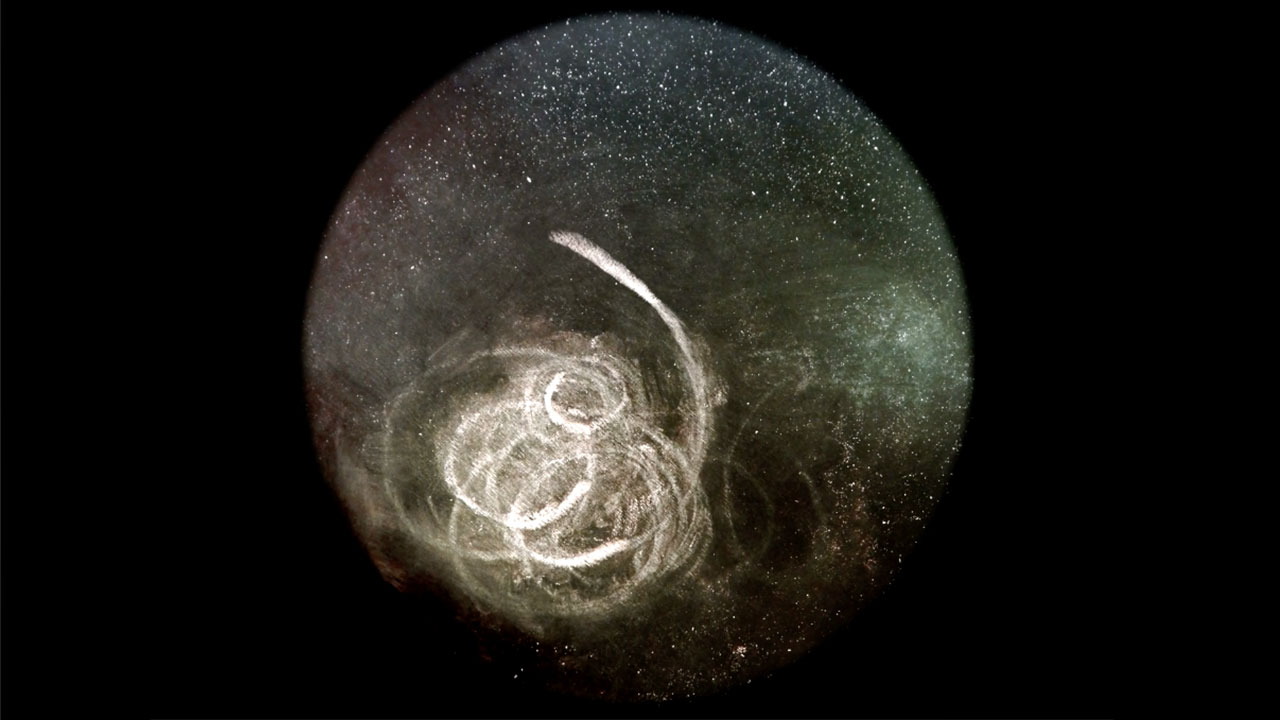 ABIOTISM 3 / Matter #1
Simona Koch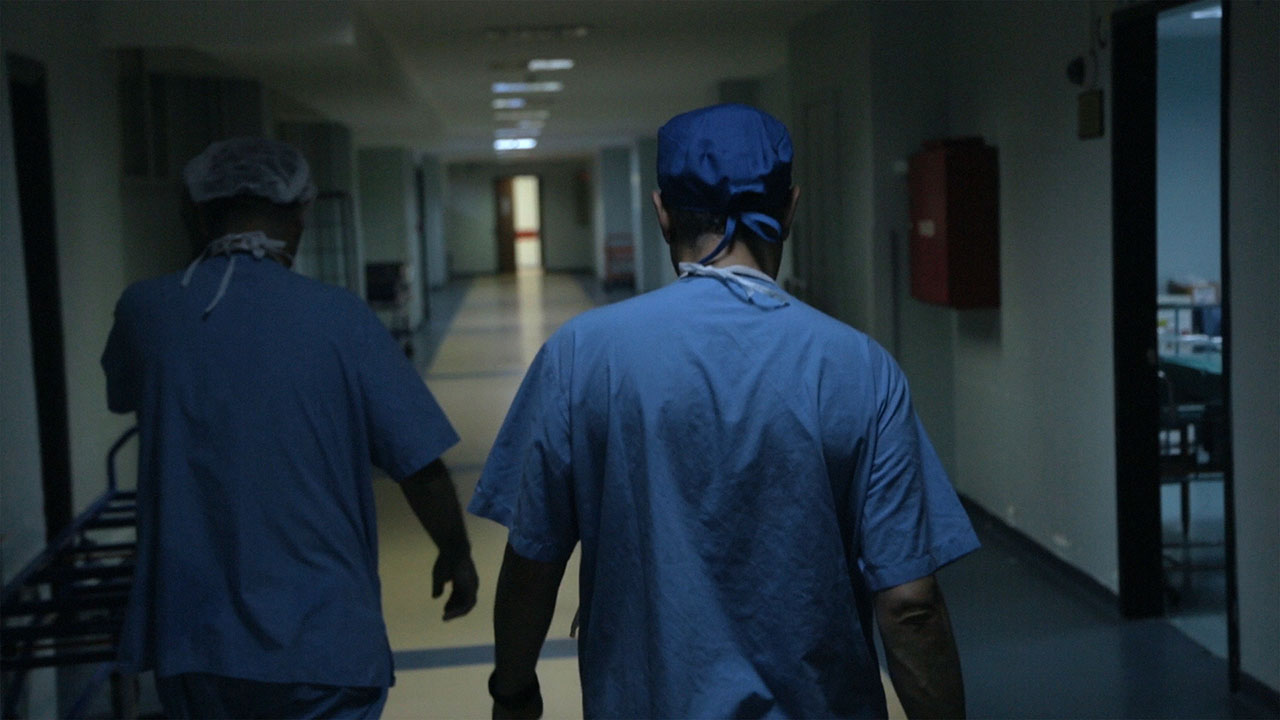 Phases of Matter
Deniz Tortum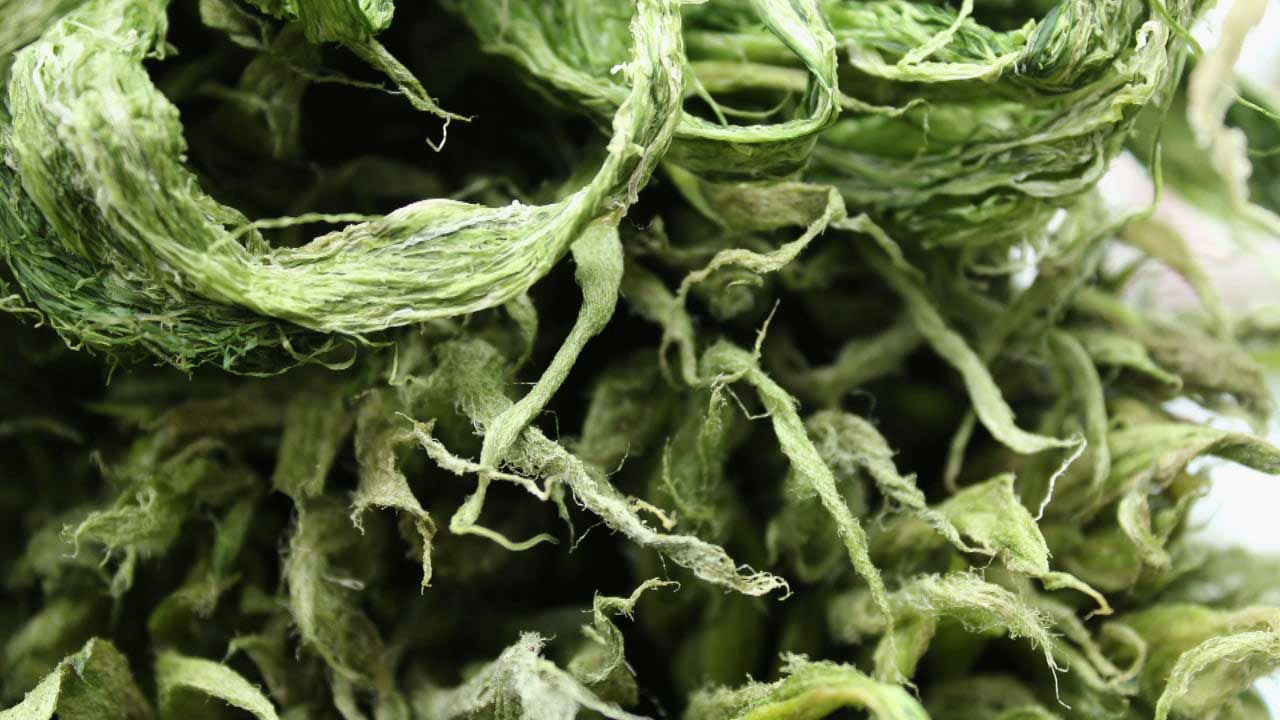 Green Matters
Mia Makela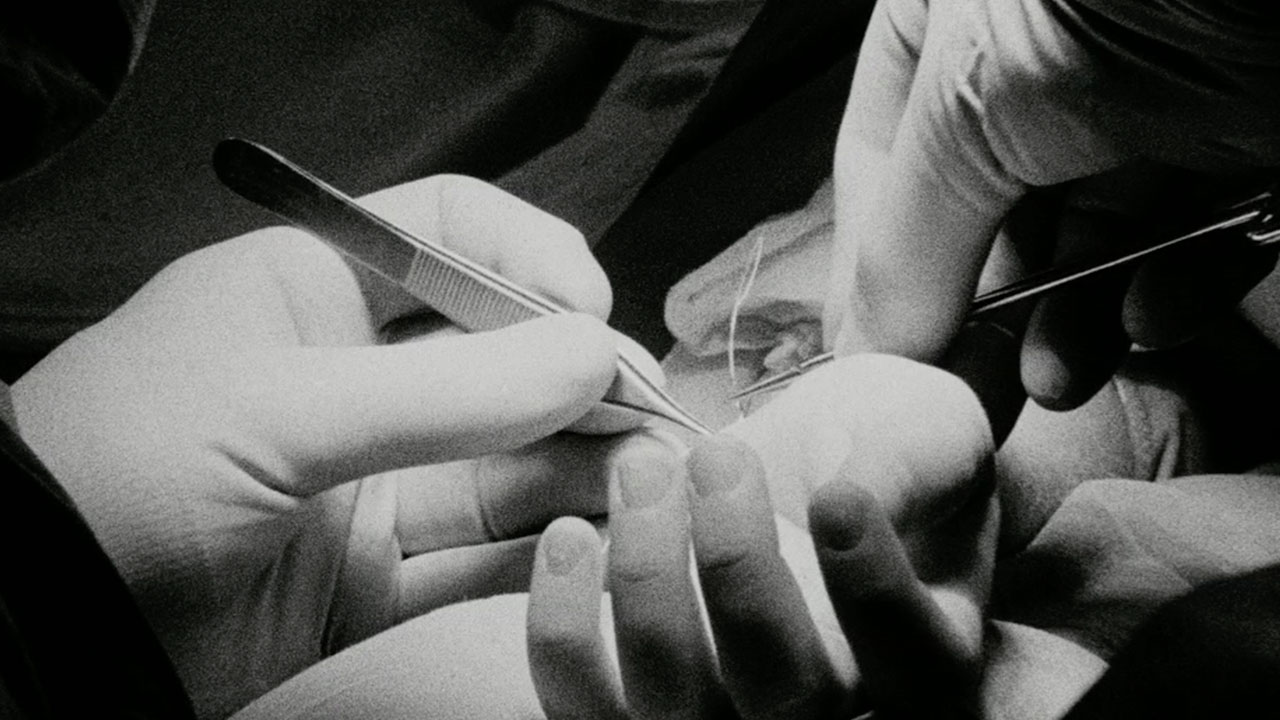 Matters of the Heart
Christina Lammer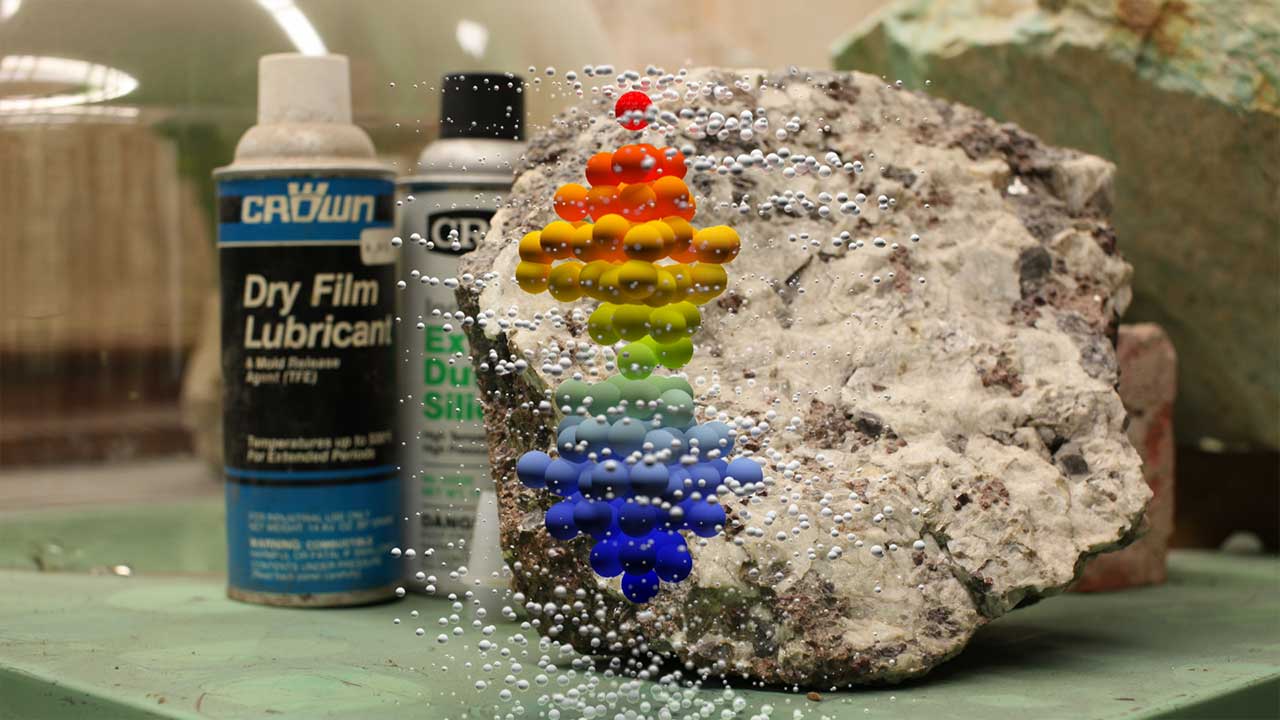 Where Shapes Come From
Semiconductor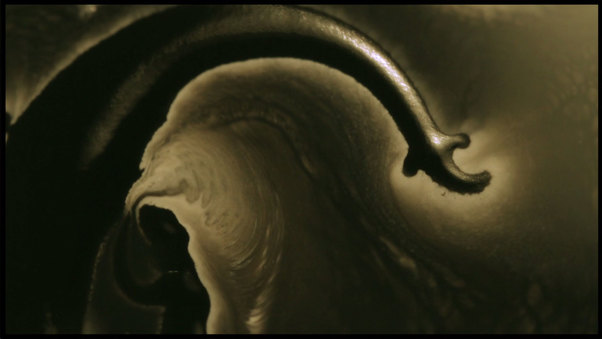 Turbulent
Perttu Inkilä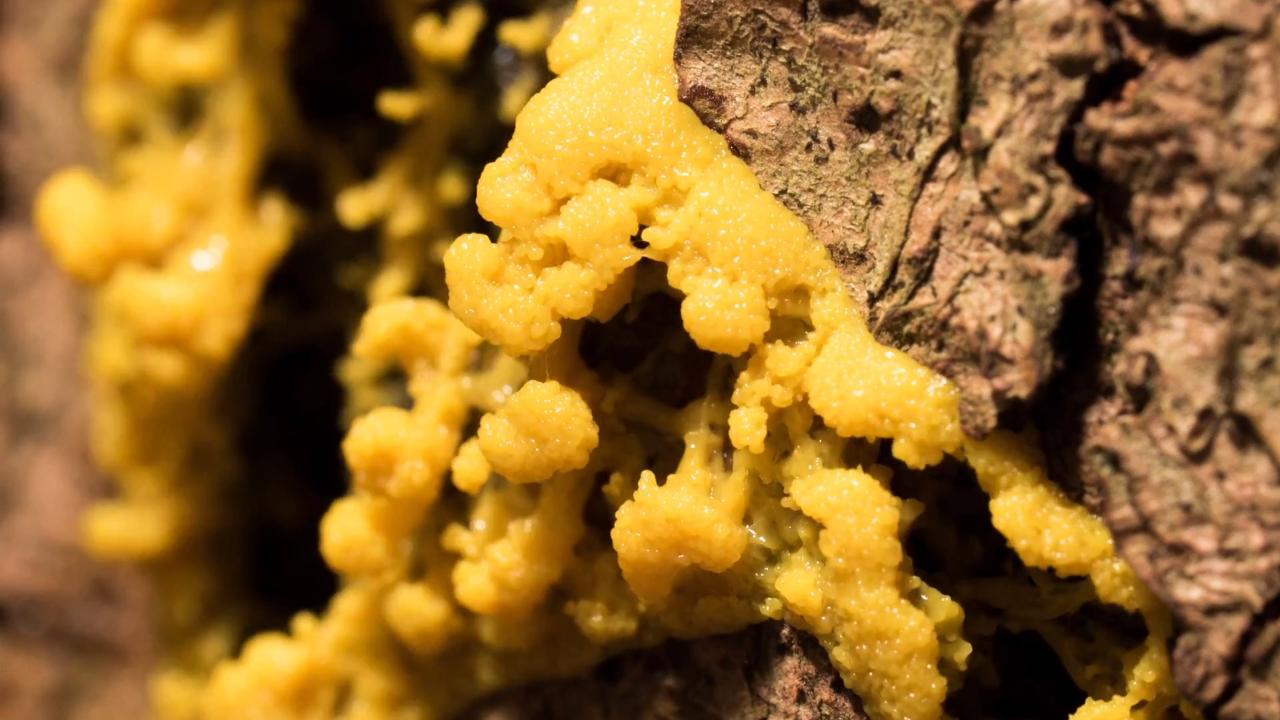 Smart Slime?
Juliette Martineau
Here and the Great Elsewhere
Michèle Lemieux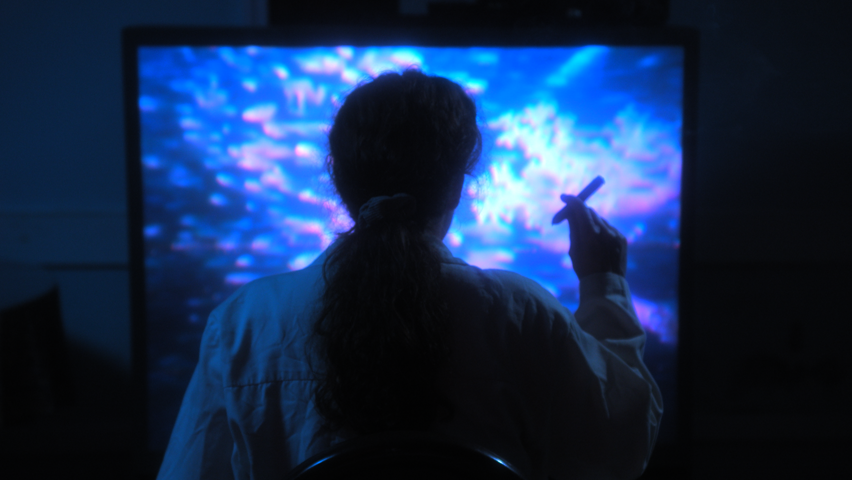 Soft Matter
Jim Hickox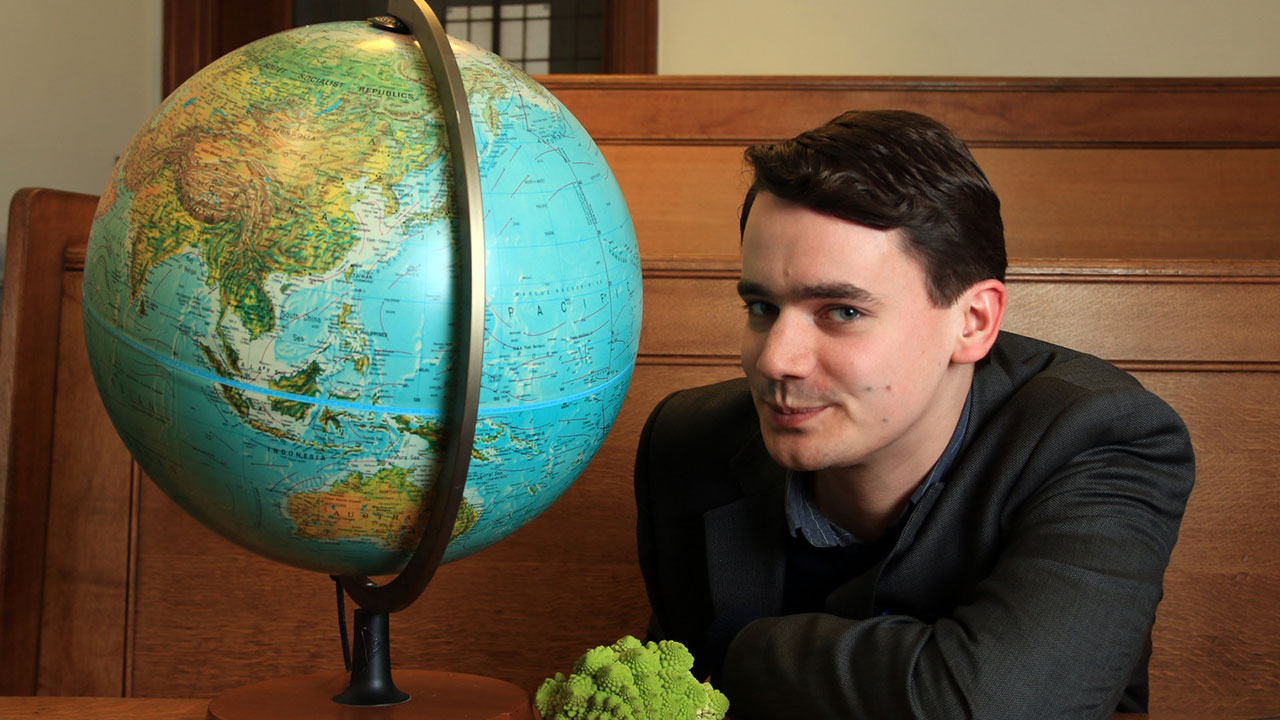 Matter Patterns
Olga Yakimenko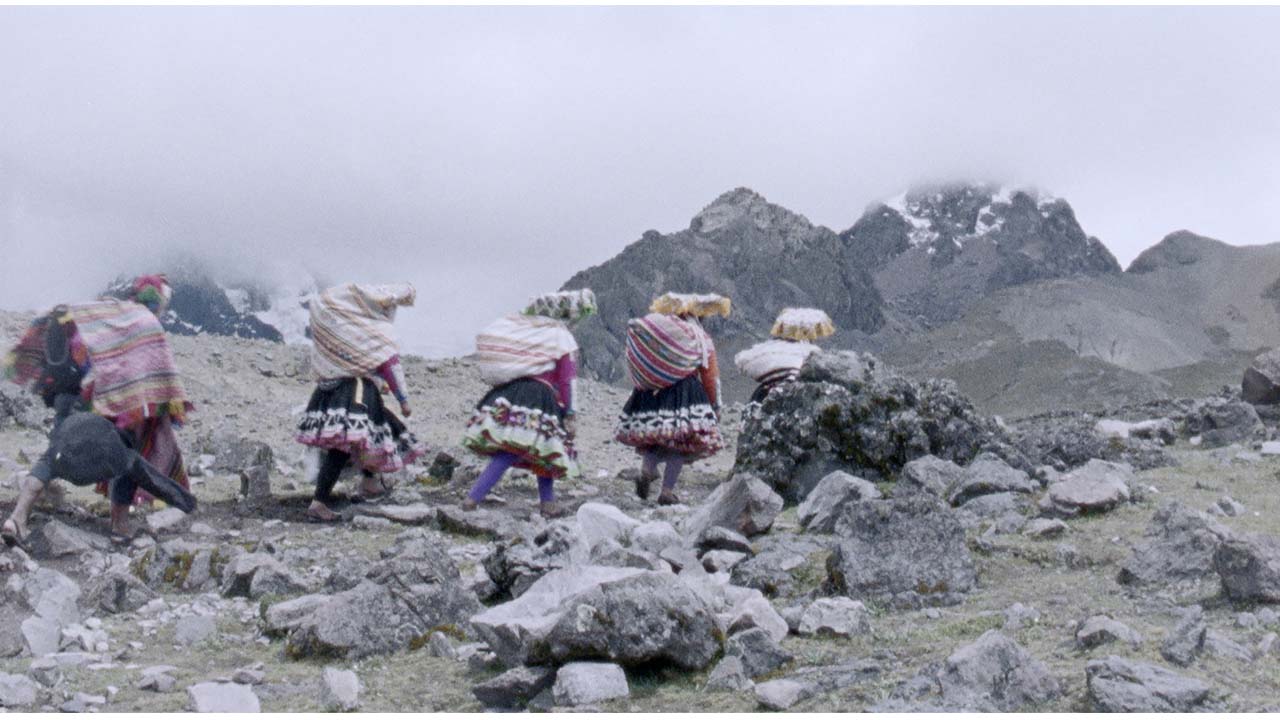 Aggregate States of Matters
Rosa Barba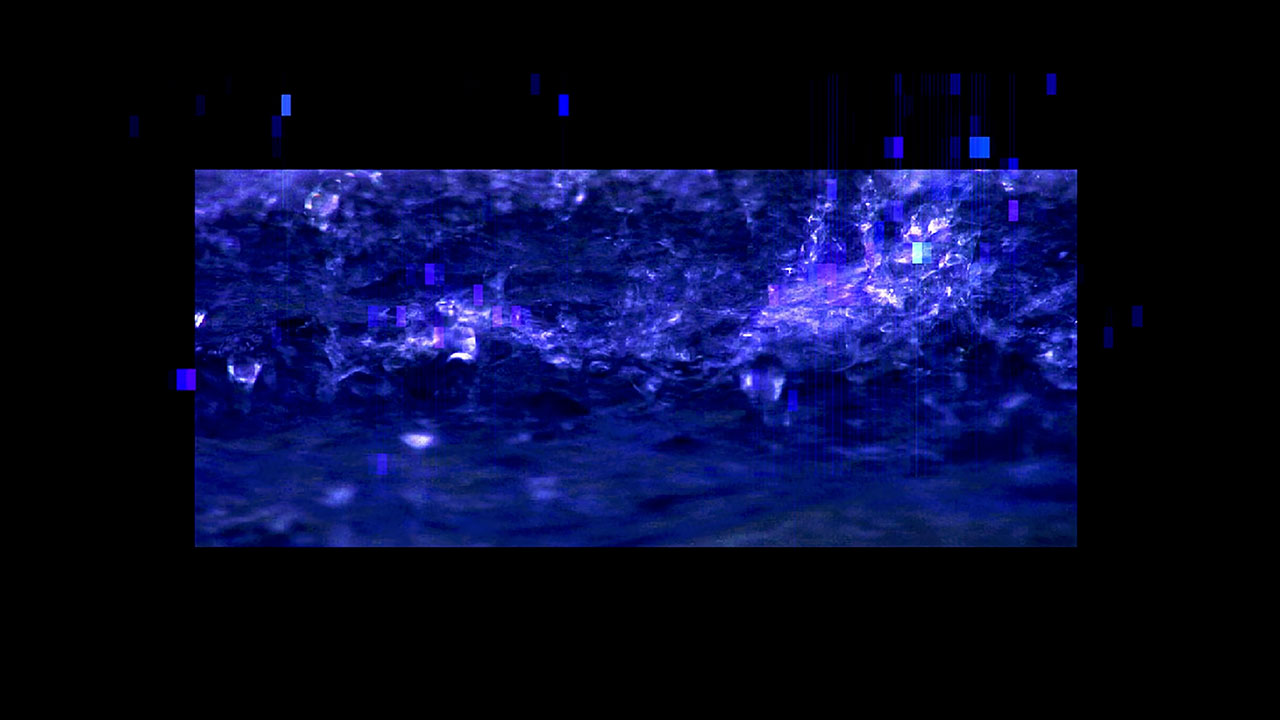 Quantum Theater of the Aquatic
Carolyn Turner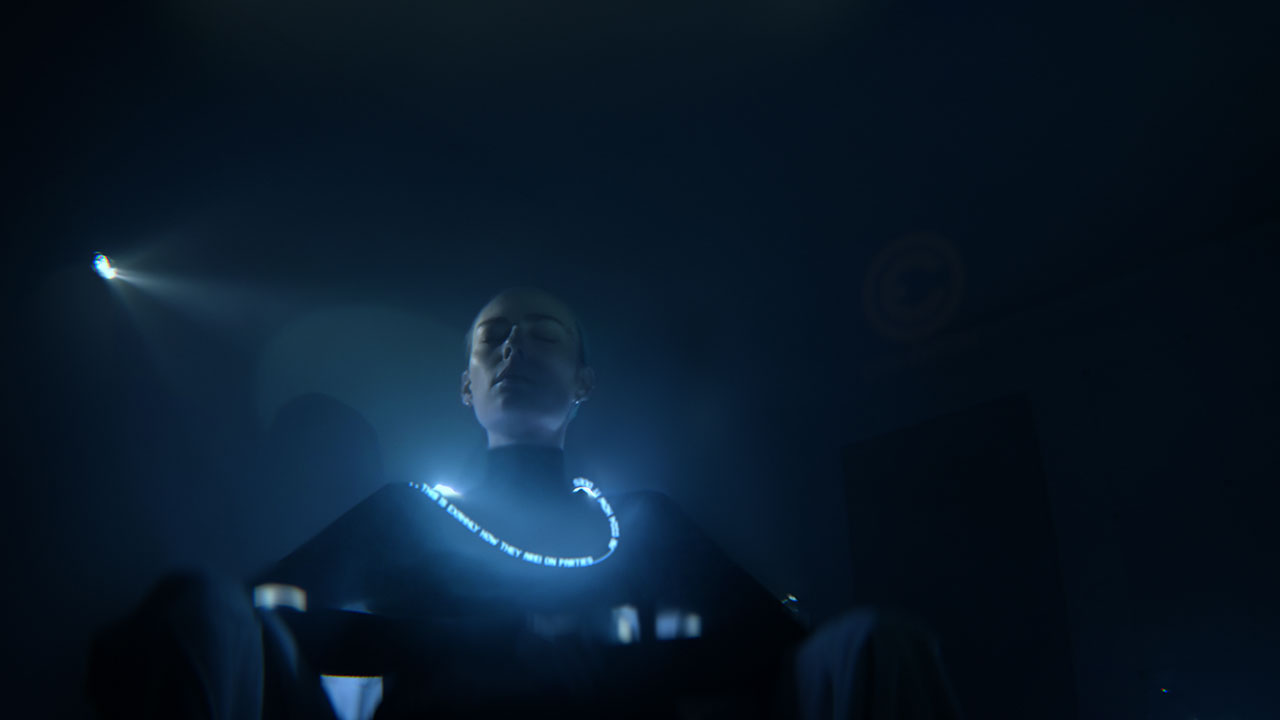 Photon
Norman Leto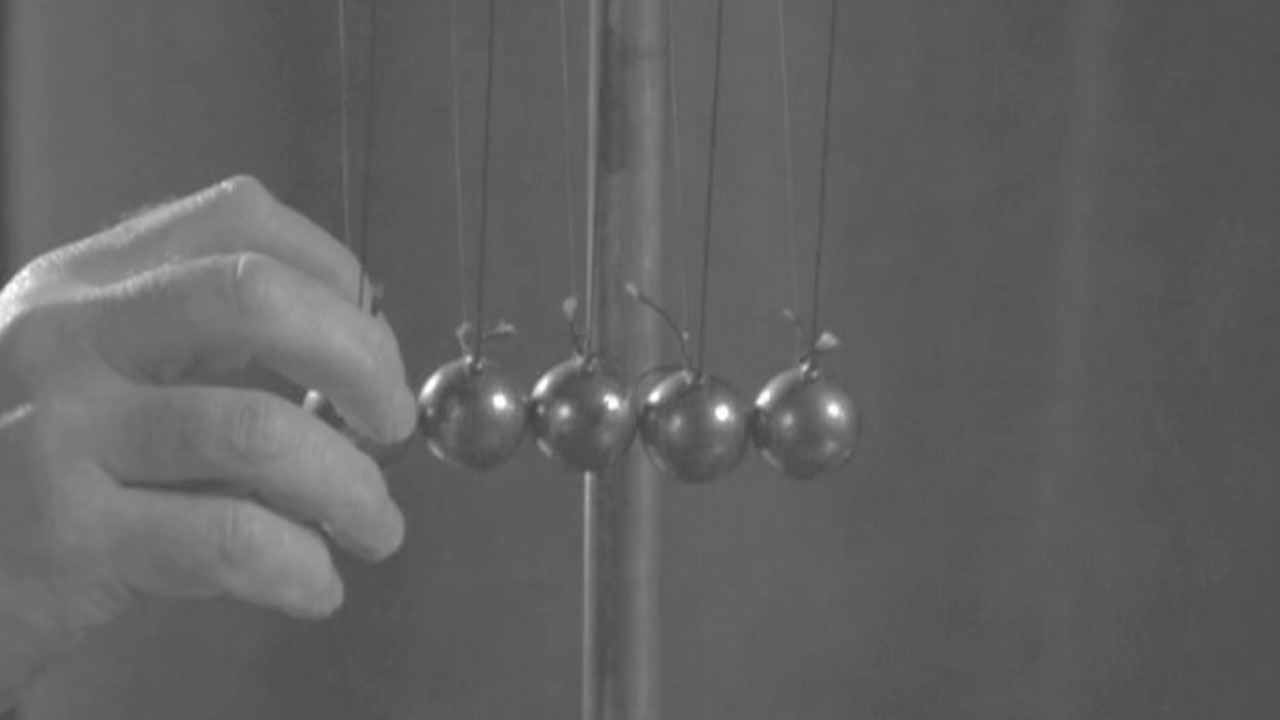 Conservation
Ian Harnarine
Secrets of the Dark Universe: Simulating the Sky on the Blue Gene/Q, The Outer Rim Simulation
The International Conference for High Performance Computing, Networking, Storage and Analysis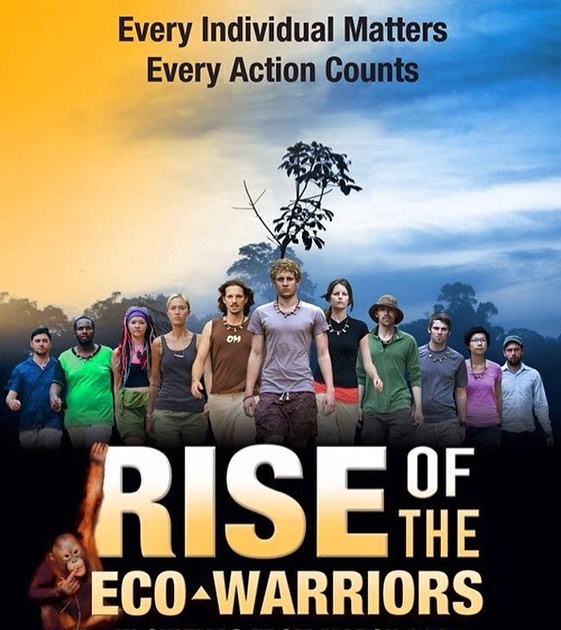 Rise of the Eco-Warriors
Dr Cathy Henkel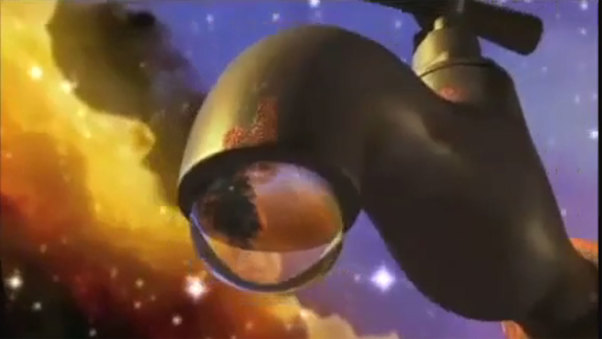 L2i
Jean-Jacques Beineix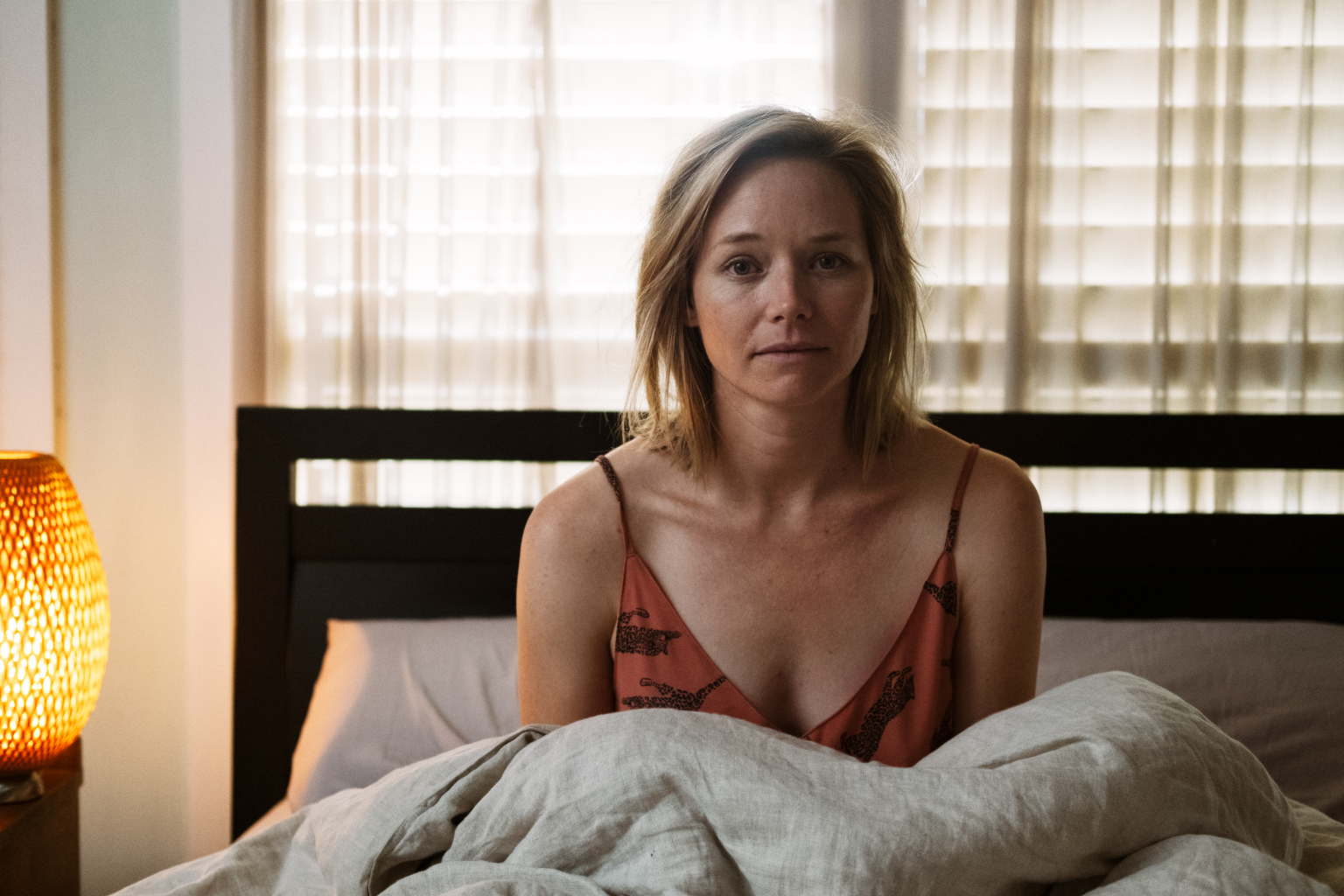 All Our Eggs
Martha Goddard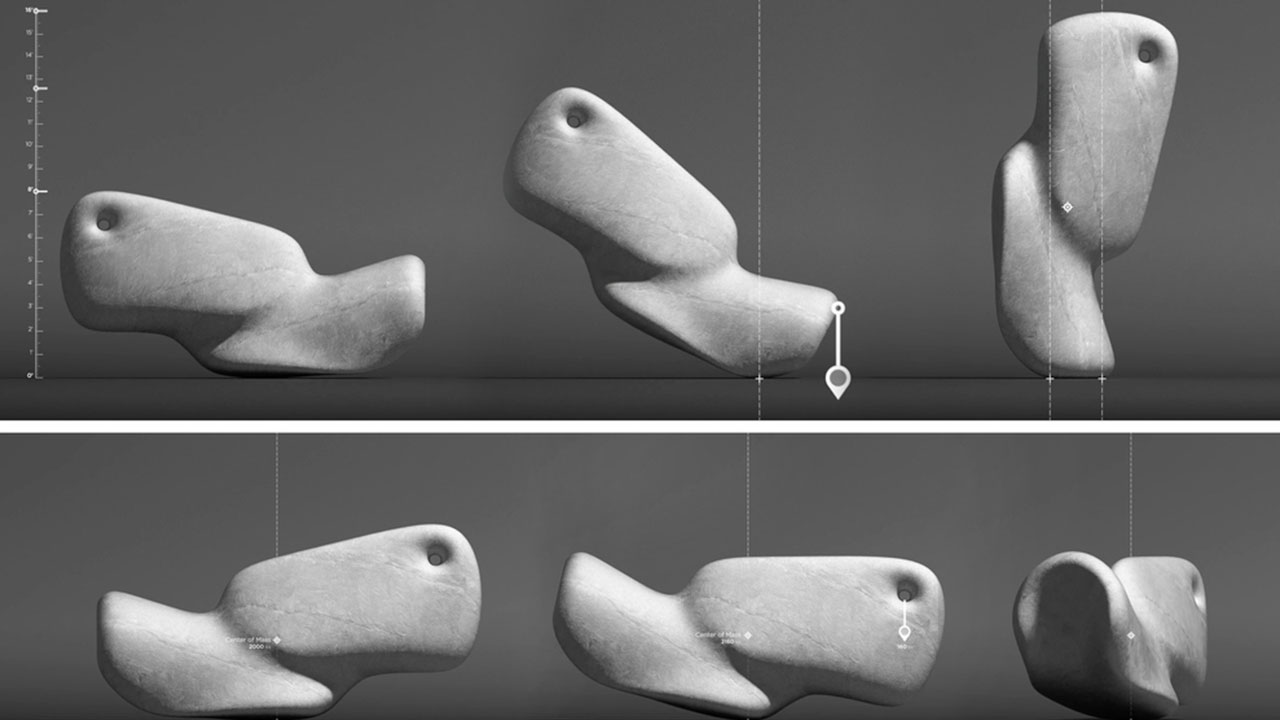 The Math Behind the McKnelly Megalith
Matter Studios
Cosmog
Cindy Lo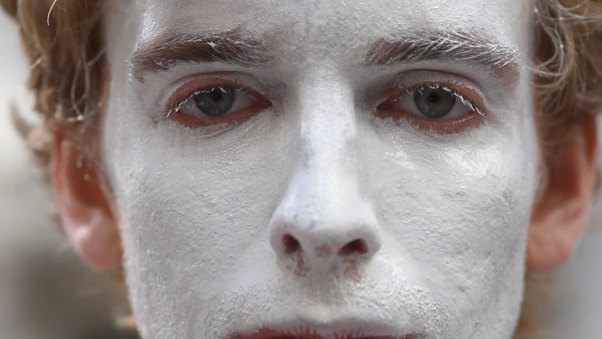 Empty Space
Steve Gong,Zephyr Peynore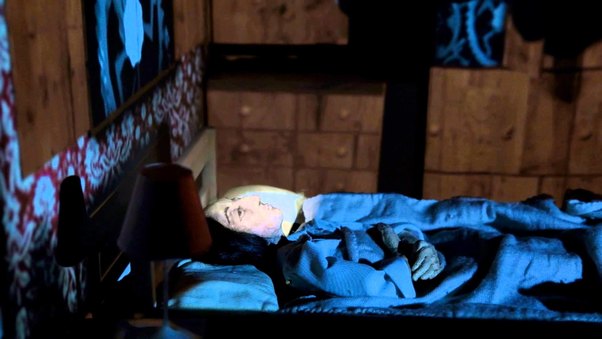 Devil in the Room
Carla MacKinnon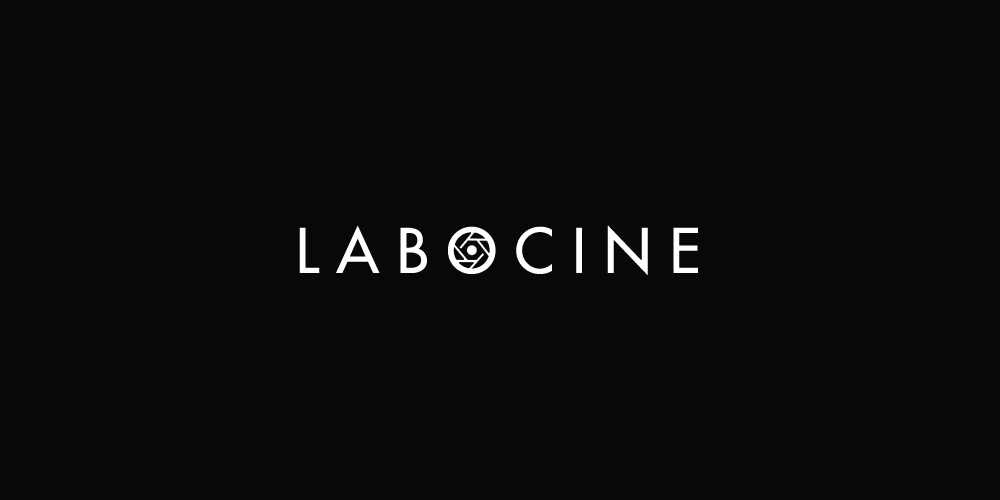 Compressed 03
Kim Pimmel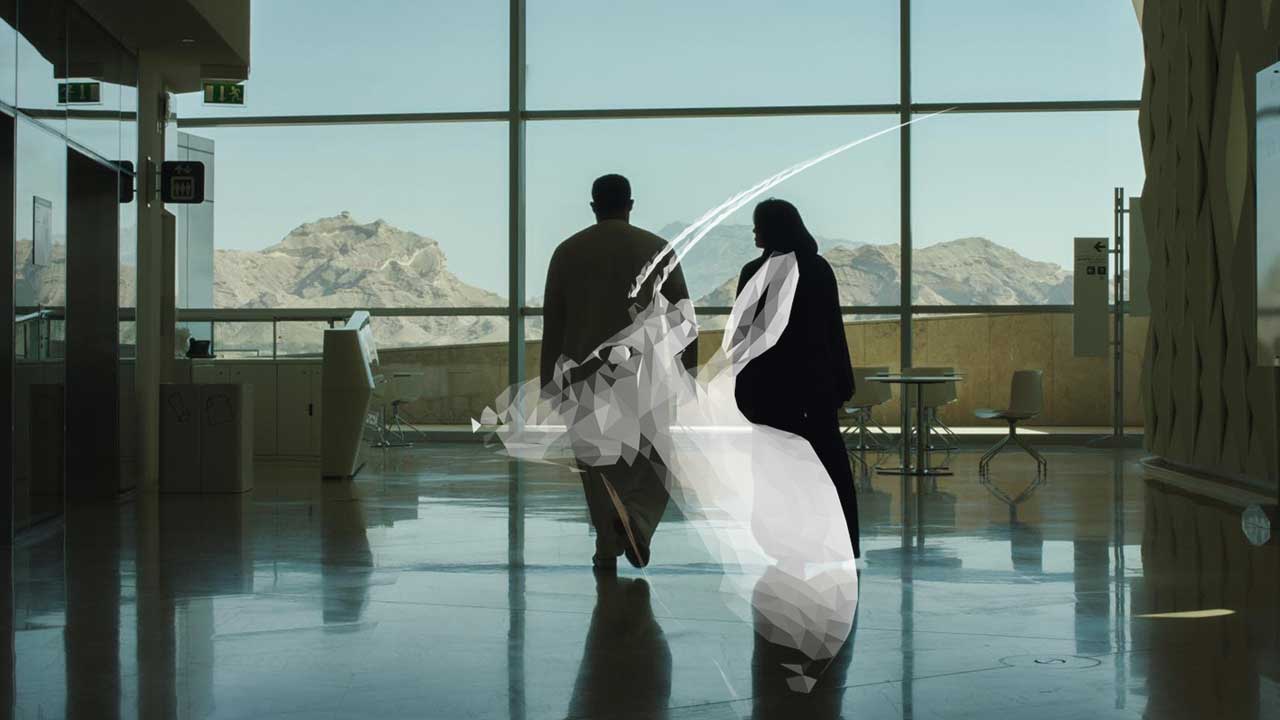 Insan
Alexis Gambis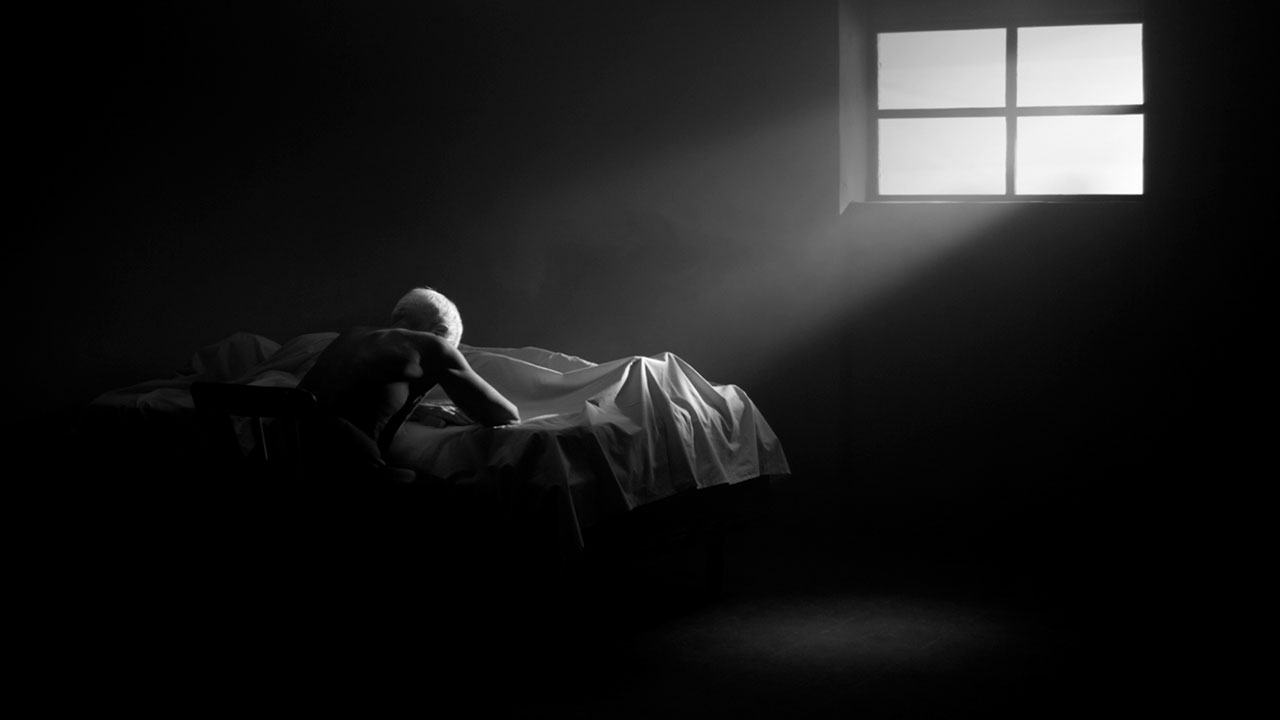 Dix Puissance Moins Quarante-trois Seconde
F Francis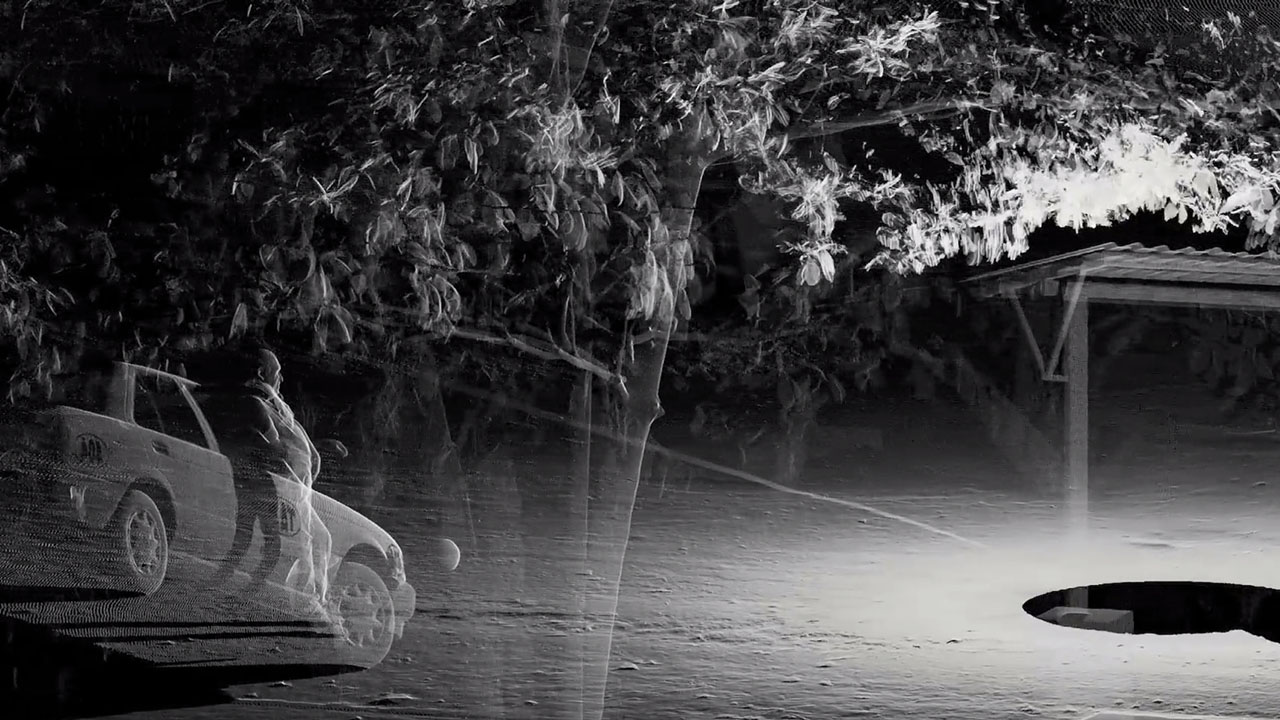 Tropics
Mathilde Lavenne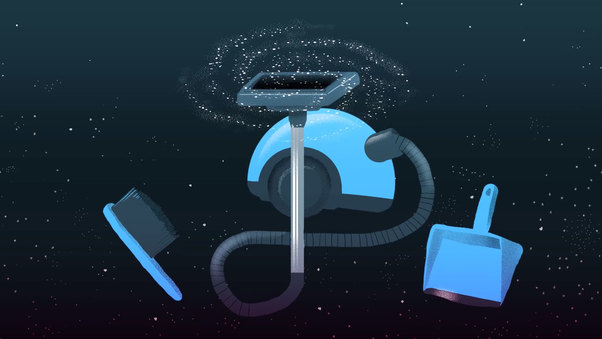 What's Inside a Black Hole
Amaël Isnard
Infinitude
Scott Portingale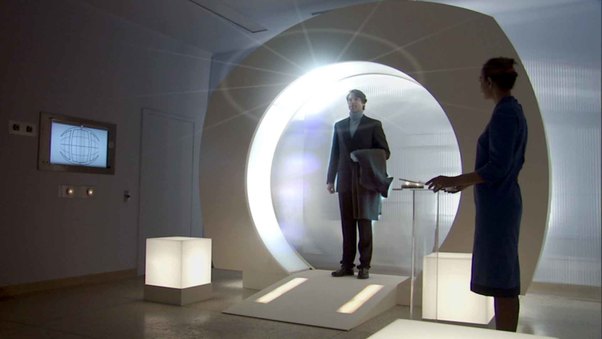 The Un-Gone
Simon Bovey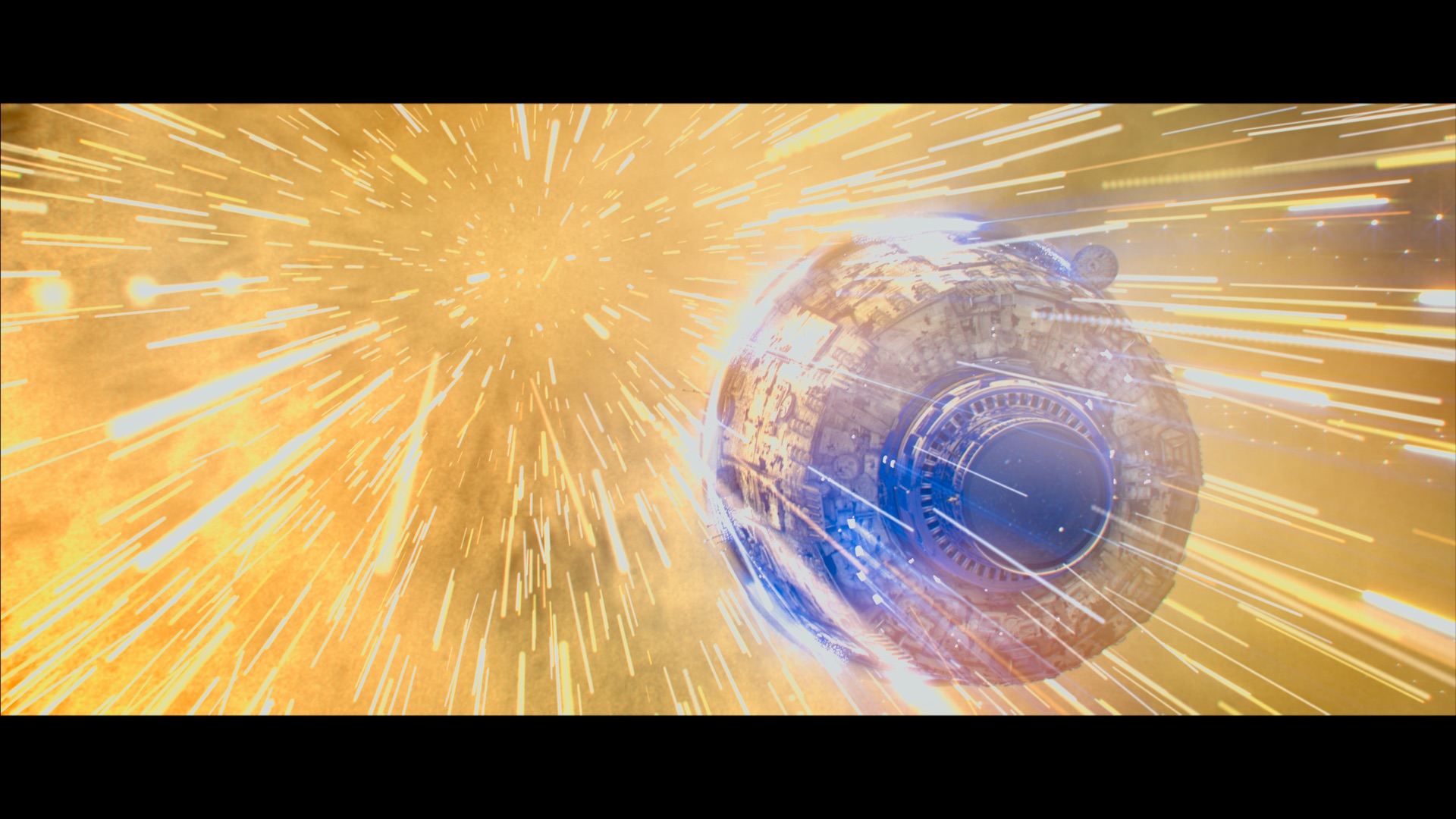 Telescope
Collin Davis, Matt Litwiller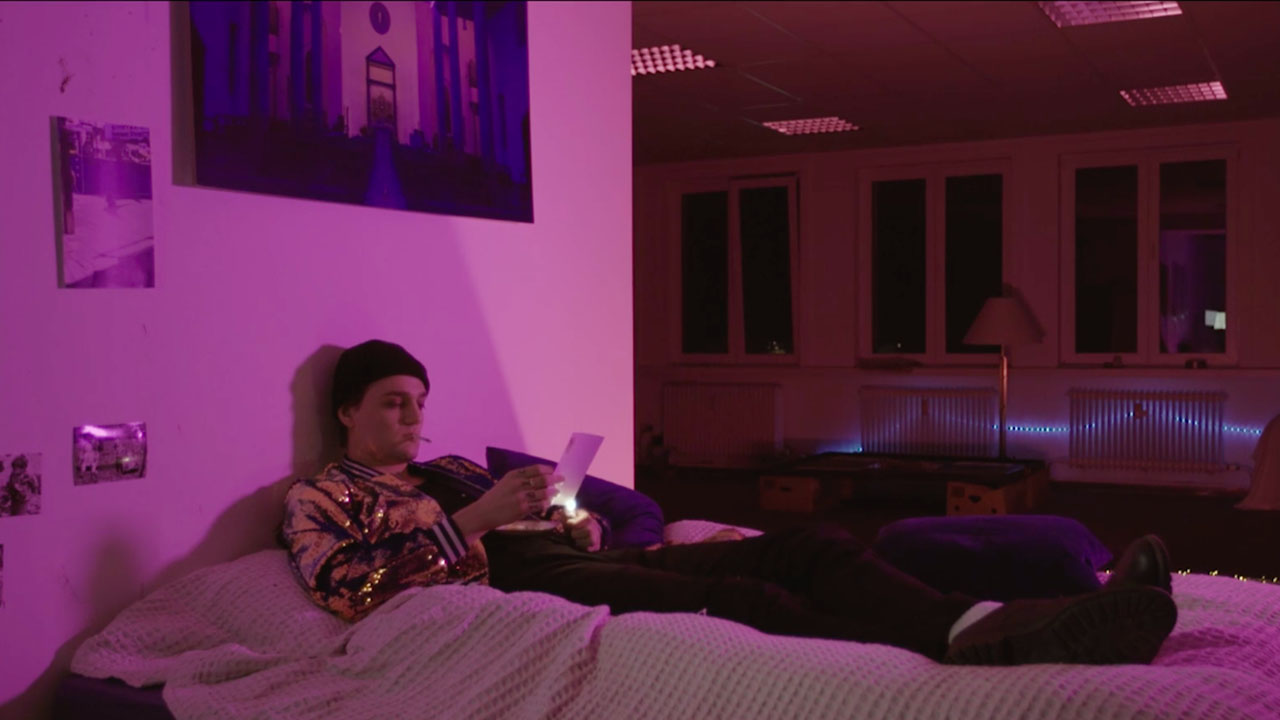 Eudaimonia
Emilia Tikka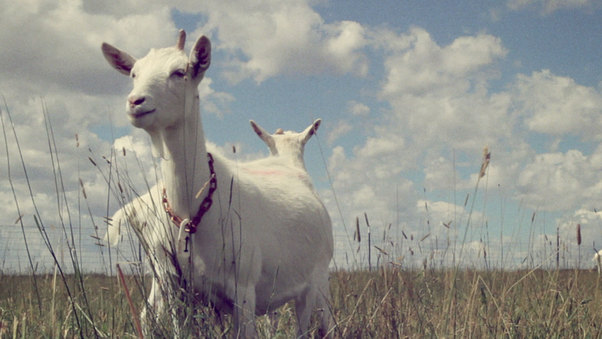 Transgenic Spidergoats
Field Test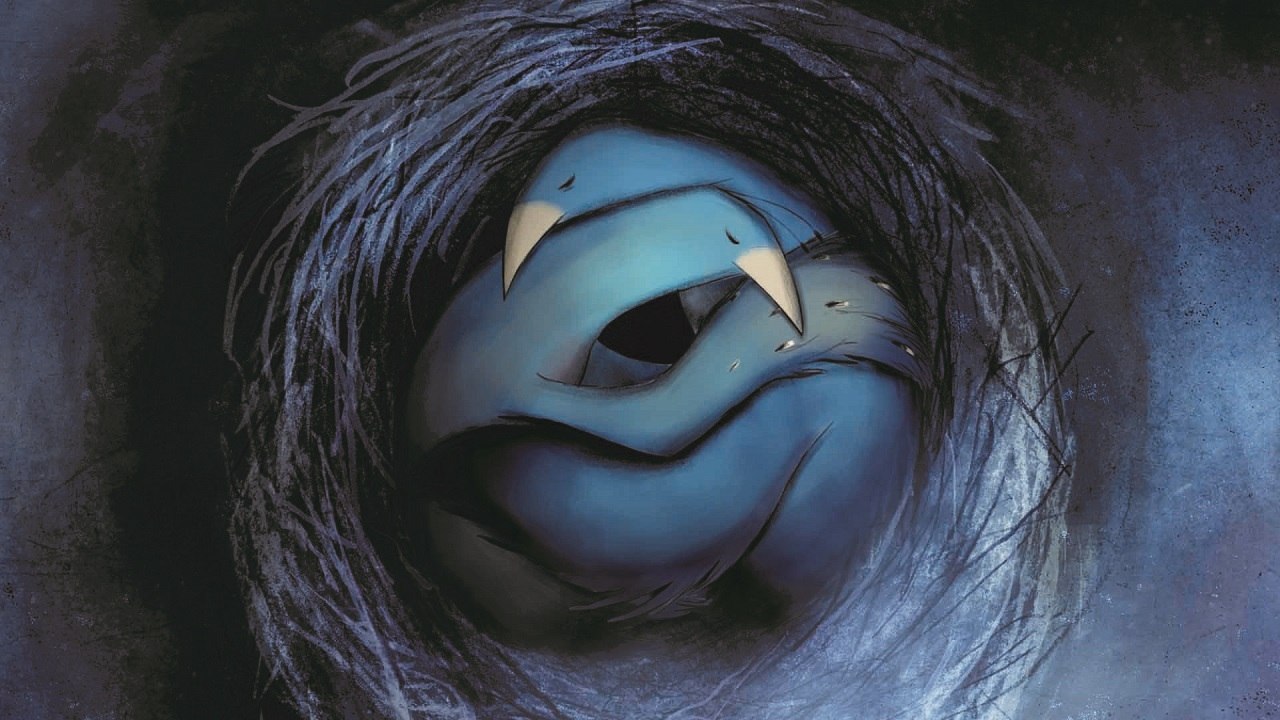 Of Shadows and Wings
Elice Meng, Eleonora Marinoni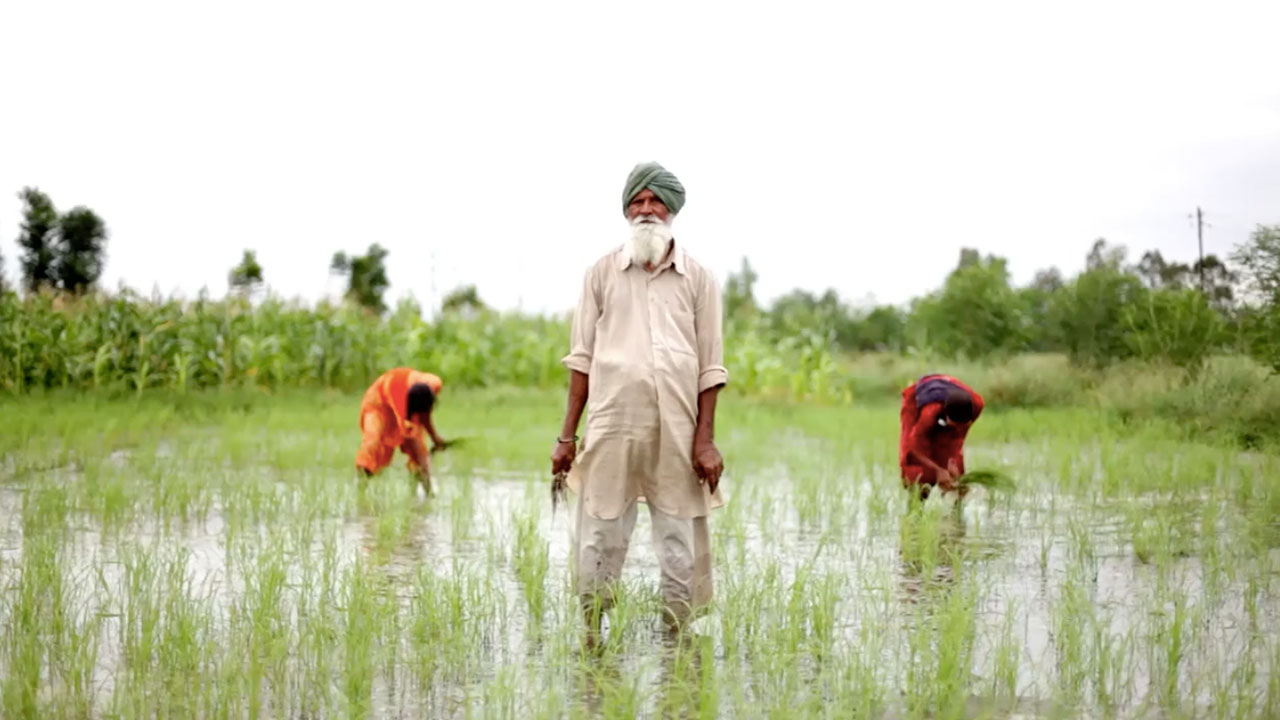 A Festival of Seed
Jason Taylor,Chintan Gohil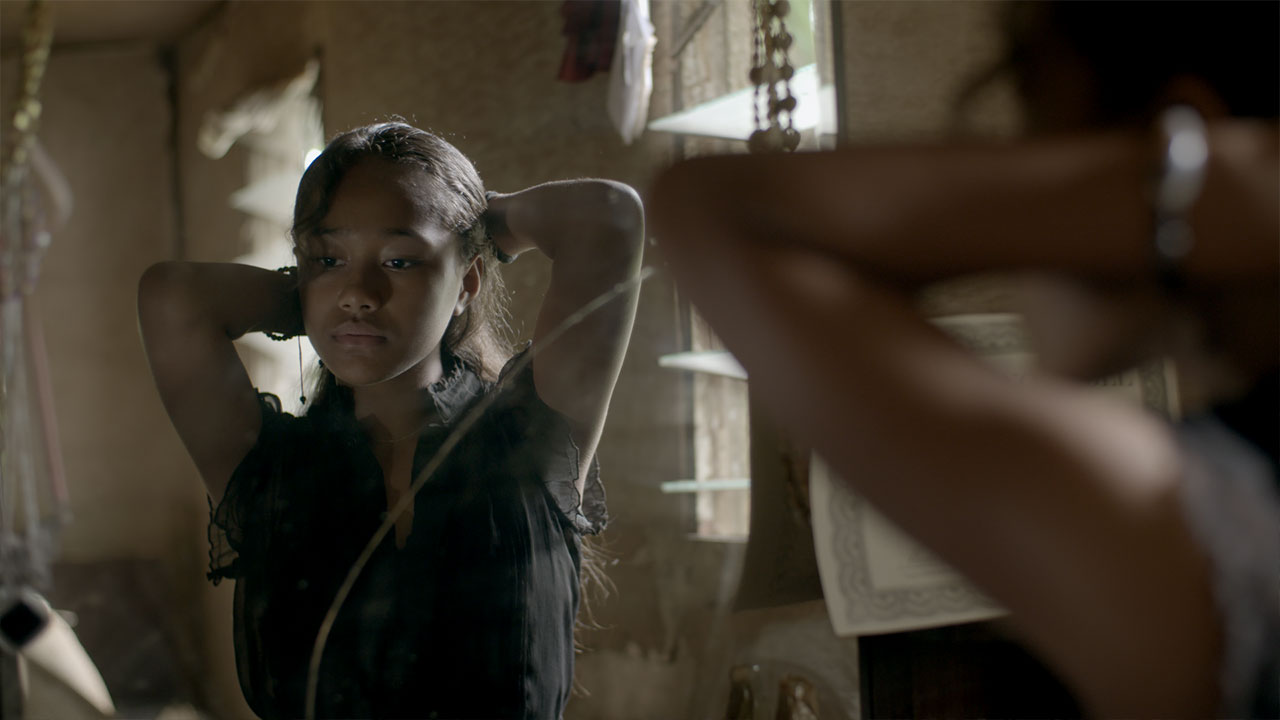 Faka'anaua
Sio Sateki Malani Wolfgramm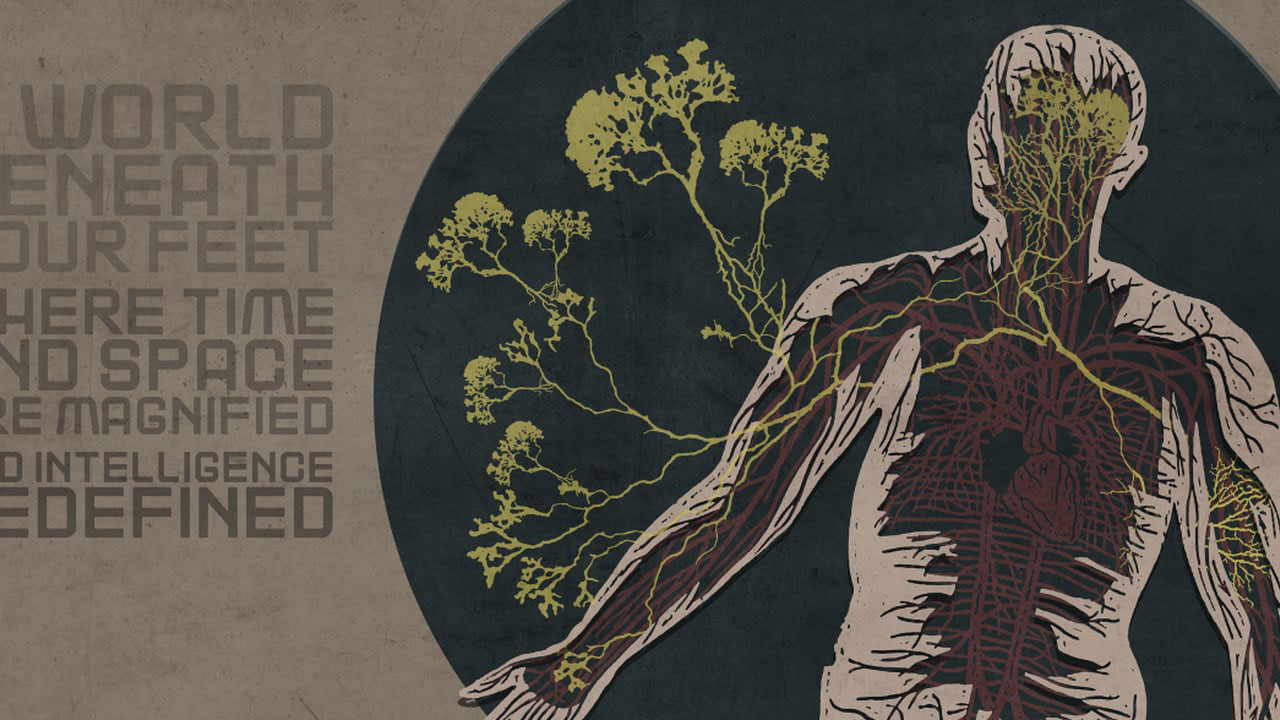 The Creeping Garden
Tim Grabham,Jasper Sharp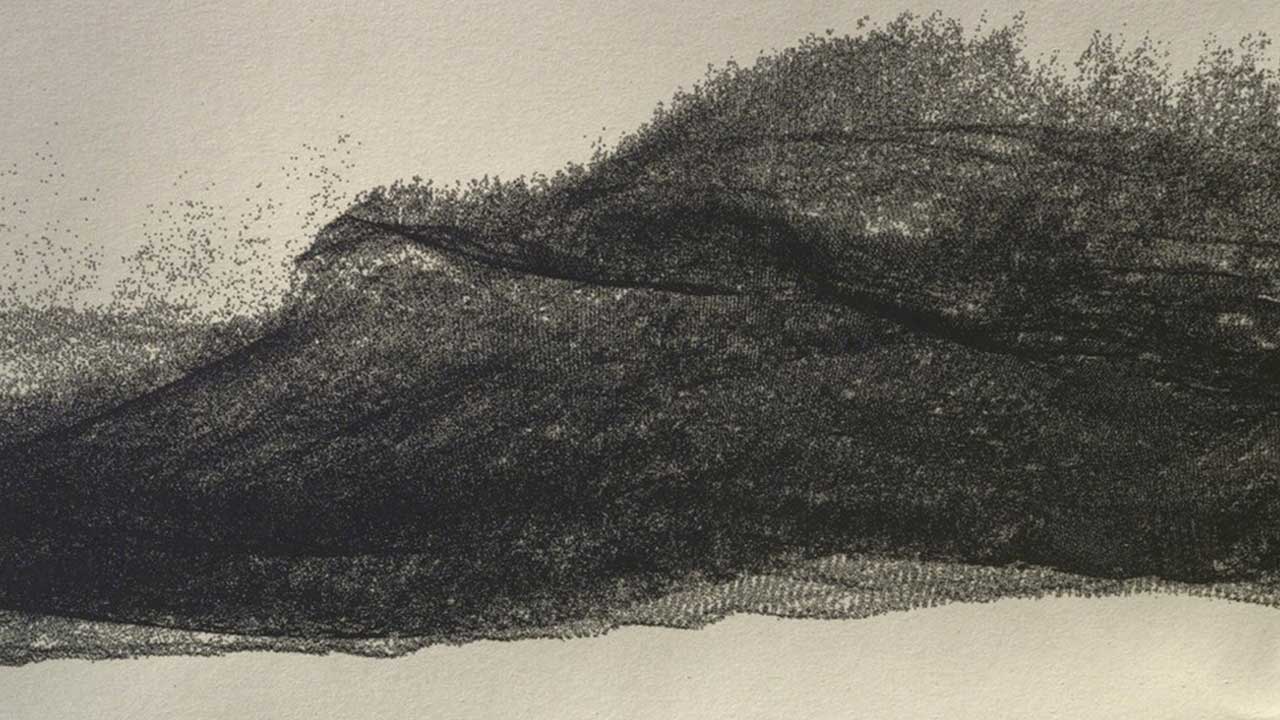 Stella 50.4N1.5E
Elsa Brès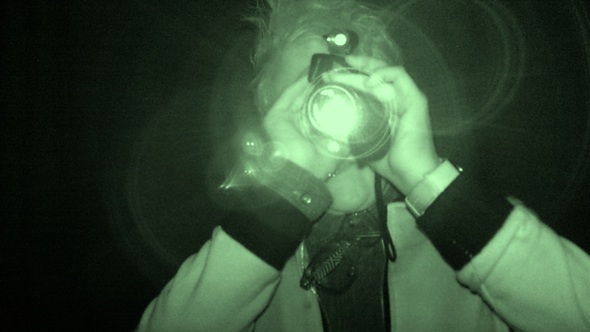 Entangled Nightvisions
Aura Satz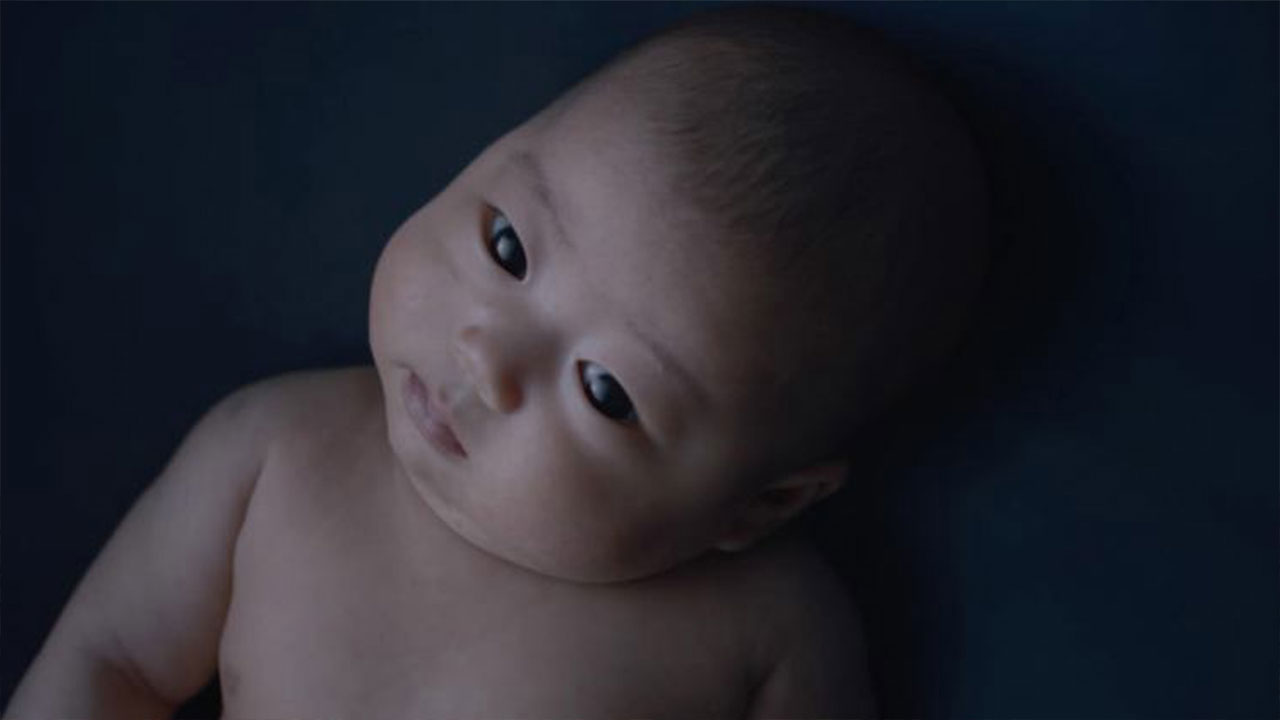 Toru
Jonathan Minard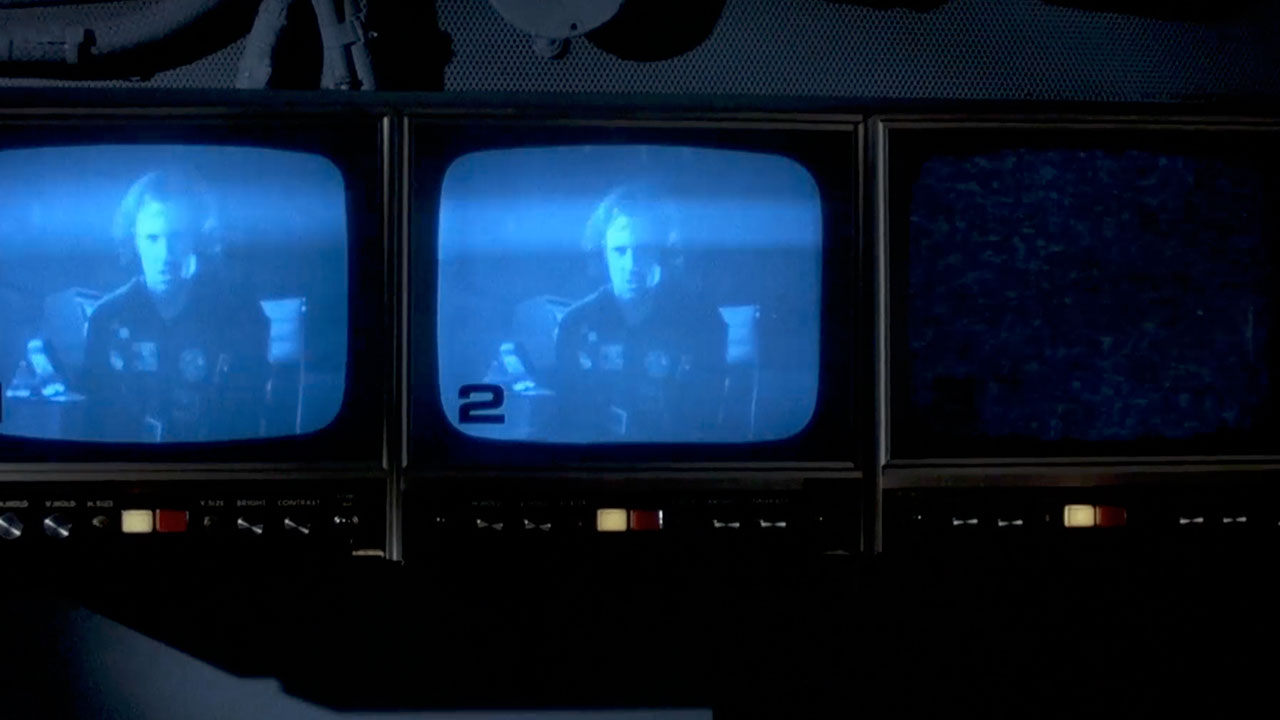 Extra-Terrestrial Ecologies (Retroflectors: the astronaut, the robot, the alien)
Ralo Mayer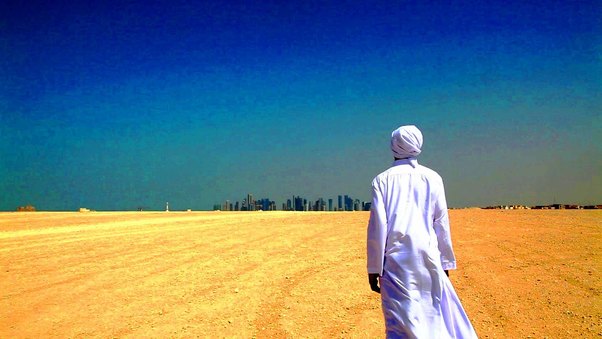 Hind's Dream
Suzannah Mirghani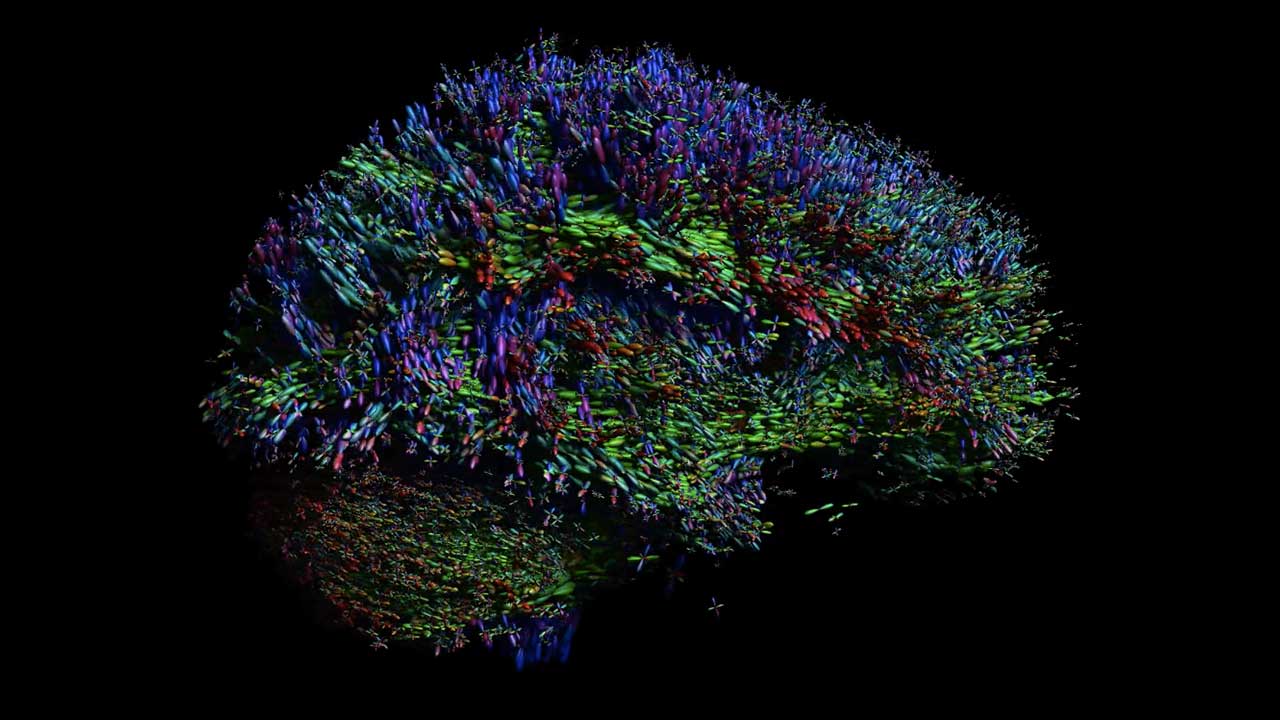 The Intergalactic Brain
Sjoerd Vos,Alexander Leemans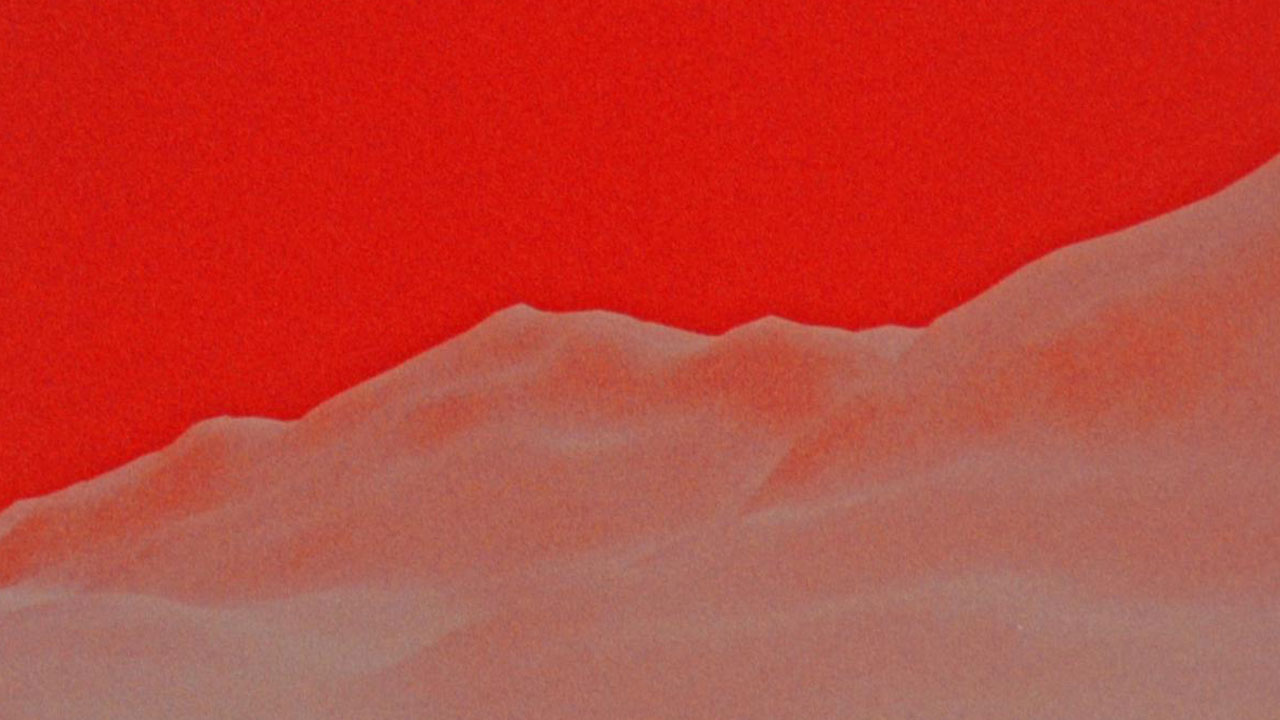 Arrábida – There is Only One Earth
Tinne Zenner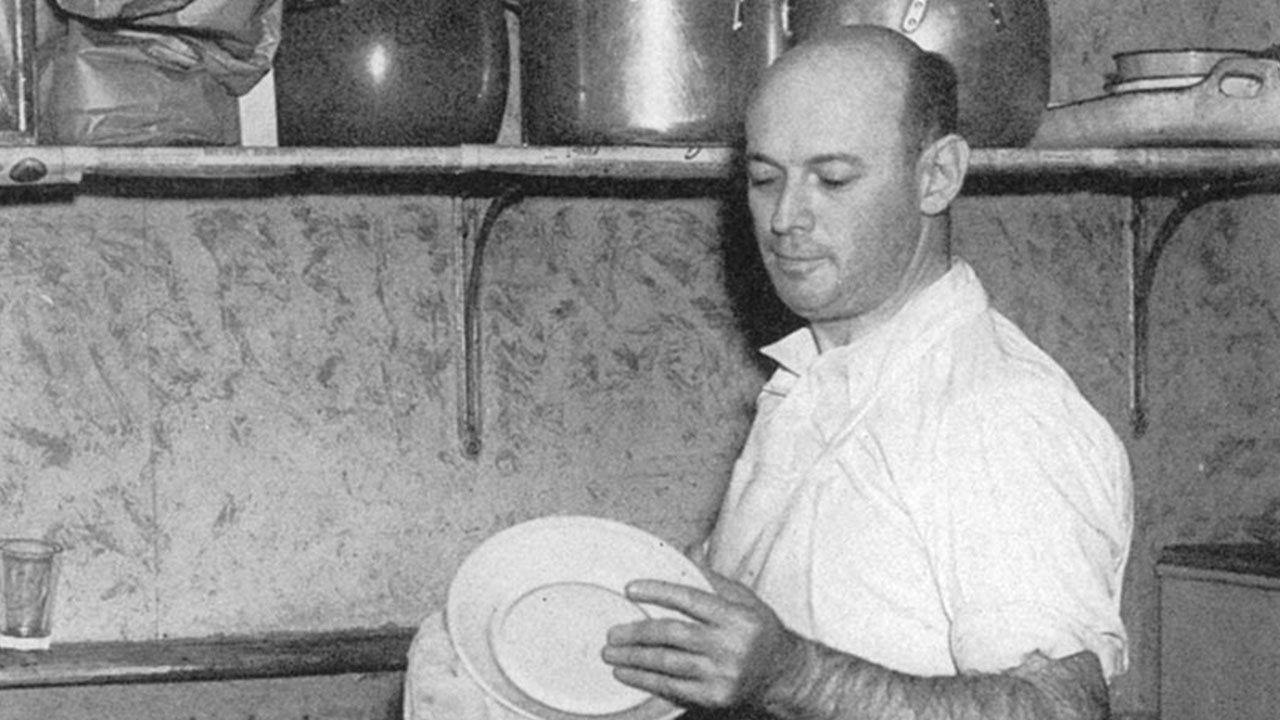 Egghead Genius
Mora V. Harris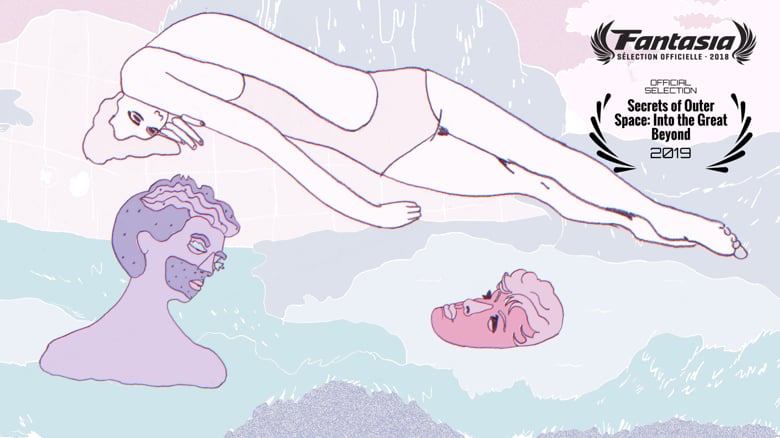 La Singularité (The Singularity)
Alexandra Levasseur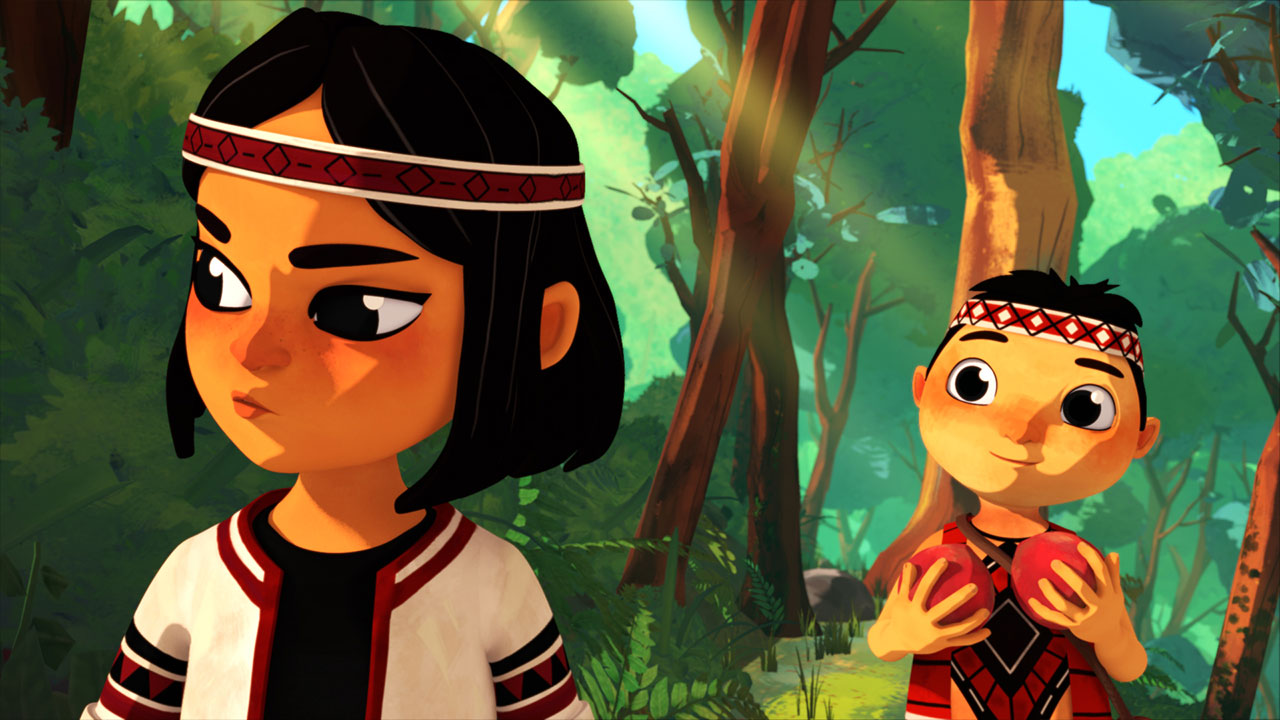 Go Go Giwas - Episode 1
Yi-Feng Kao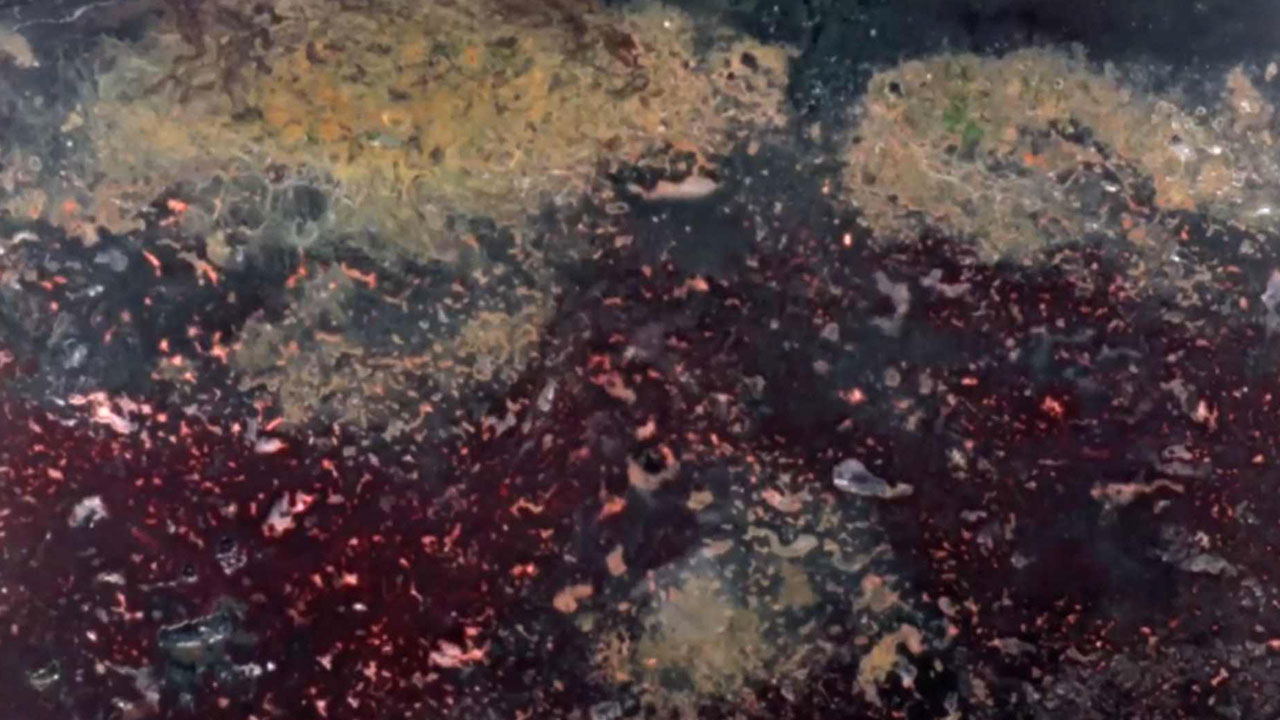 As Above, So Below
Sarah J. Christman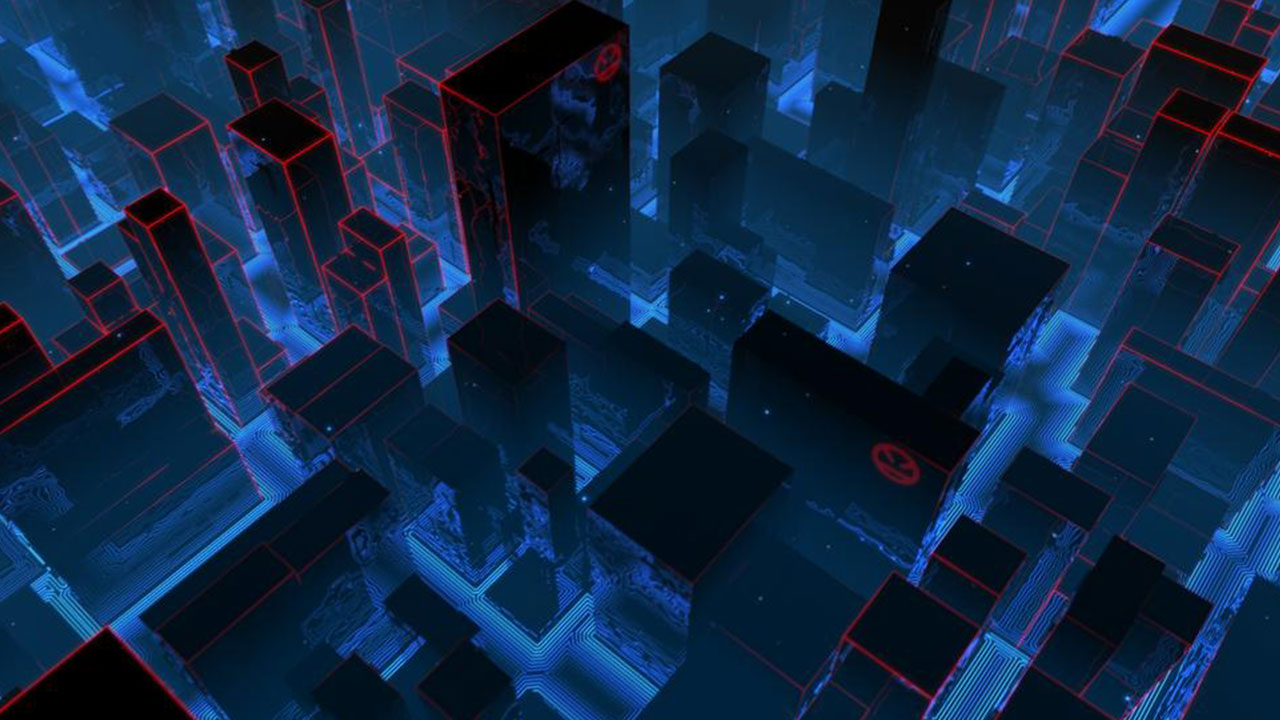 Binary Love
Ewan Golder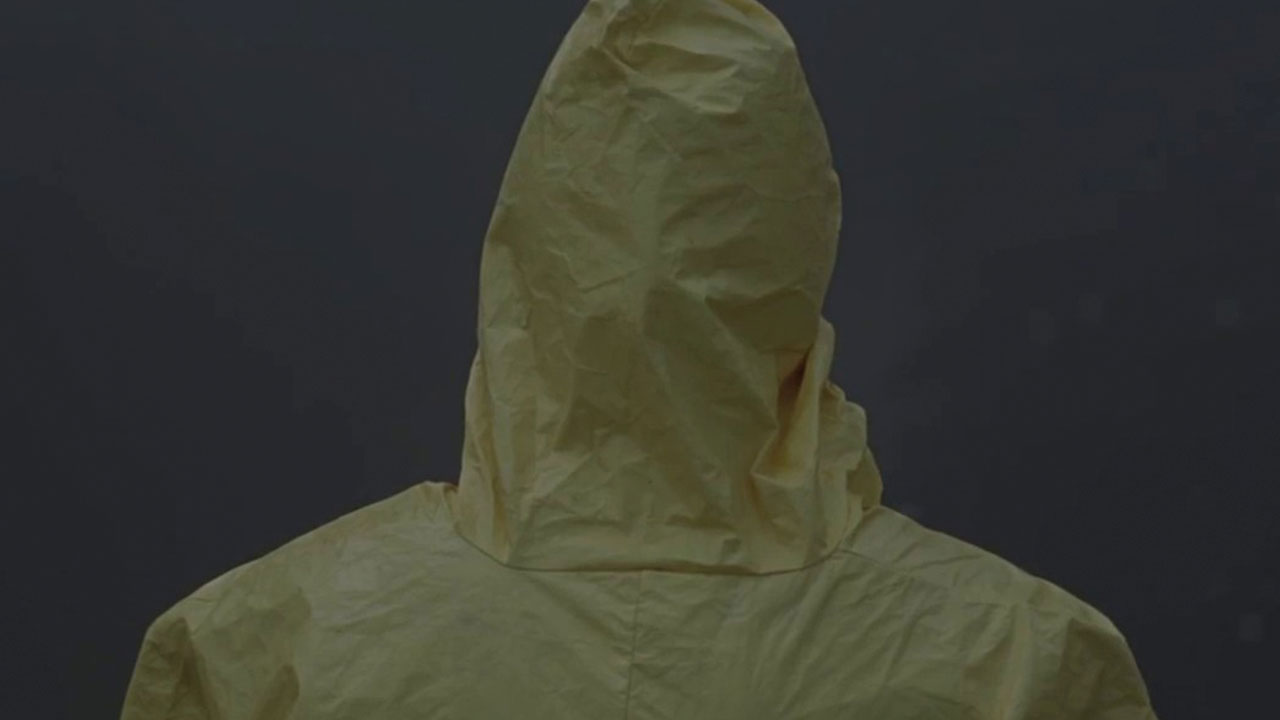 El Proyecto (The Project)
Alejandro Alonso
Laboratory Sun
Tiago Marconi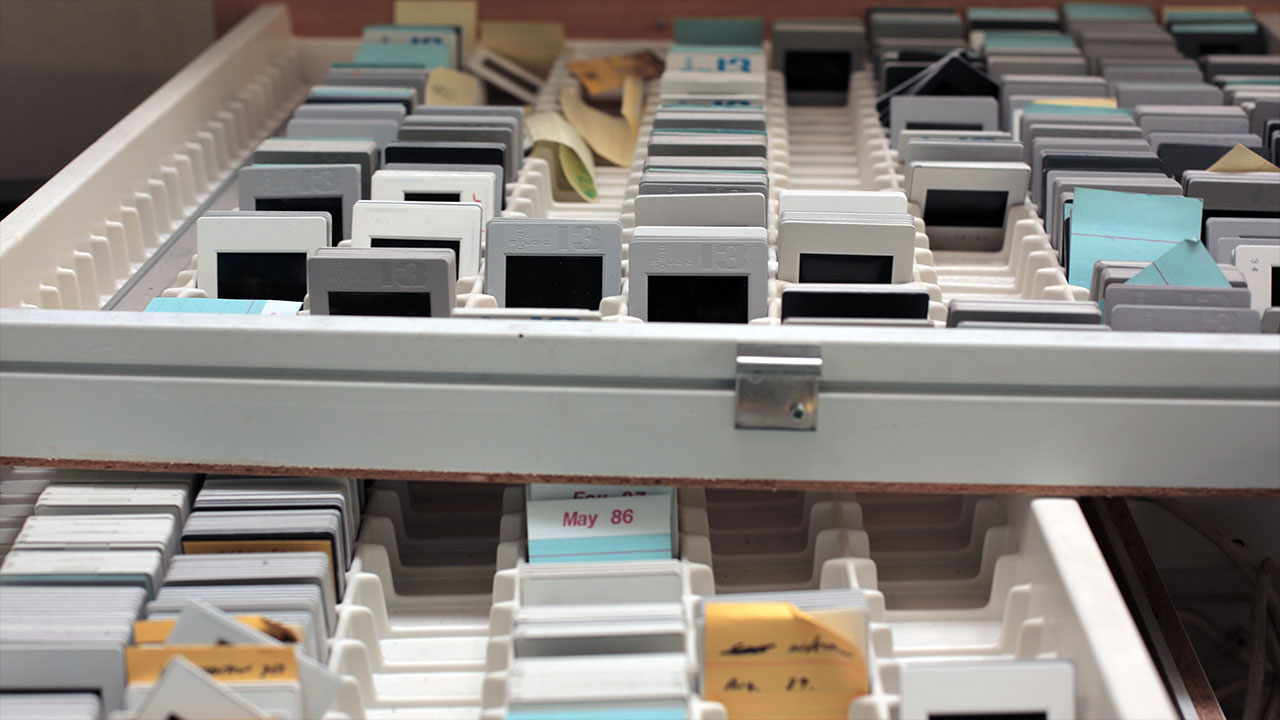 La couleur de l'intervalle (the color in between)
Giulia Grossmann
Asbestos
Sasha Litvintseva,Graeme Arnfield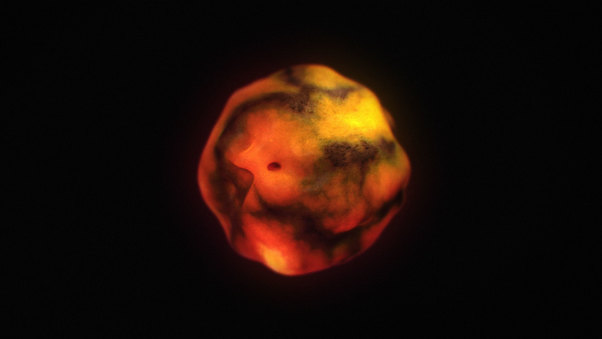 Icarus
César Pesquera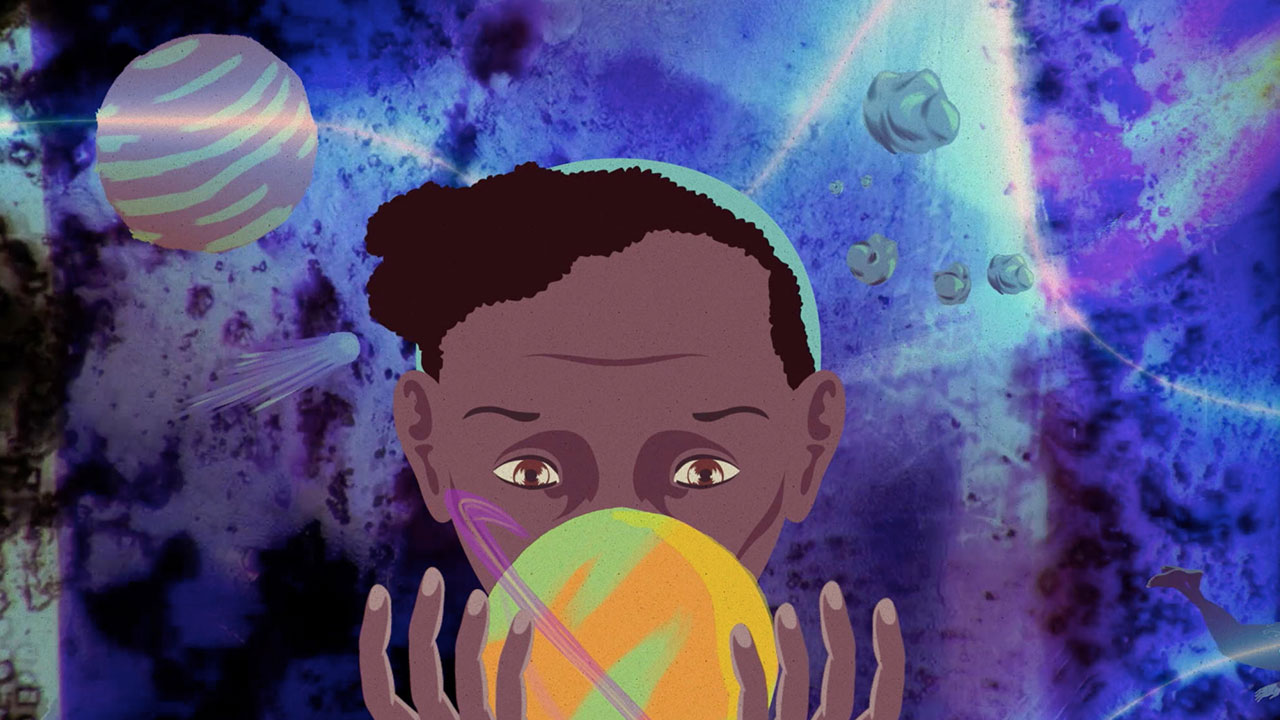 The Golden Chain
Ezra Clayton Daniels,Adebukola Bodunrin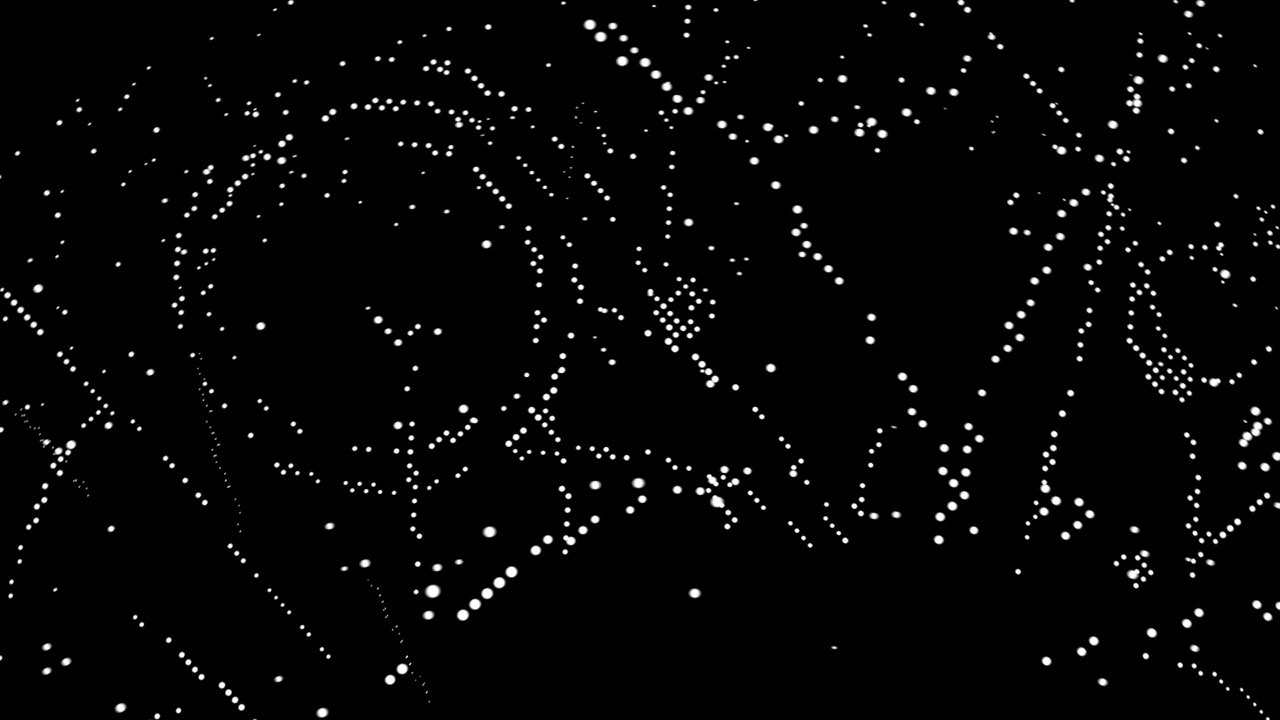 The View from Nowhere
Semiconductor: Ruth Jarman & Joe Gerhardt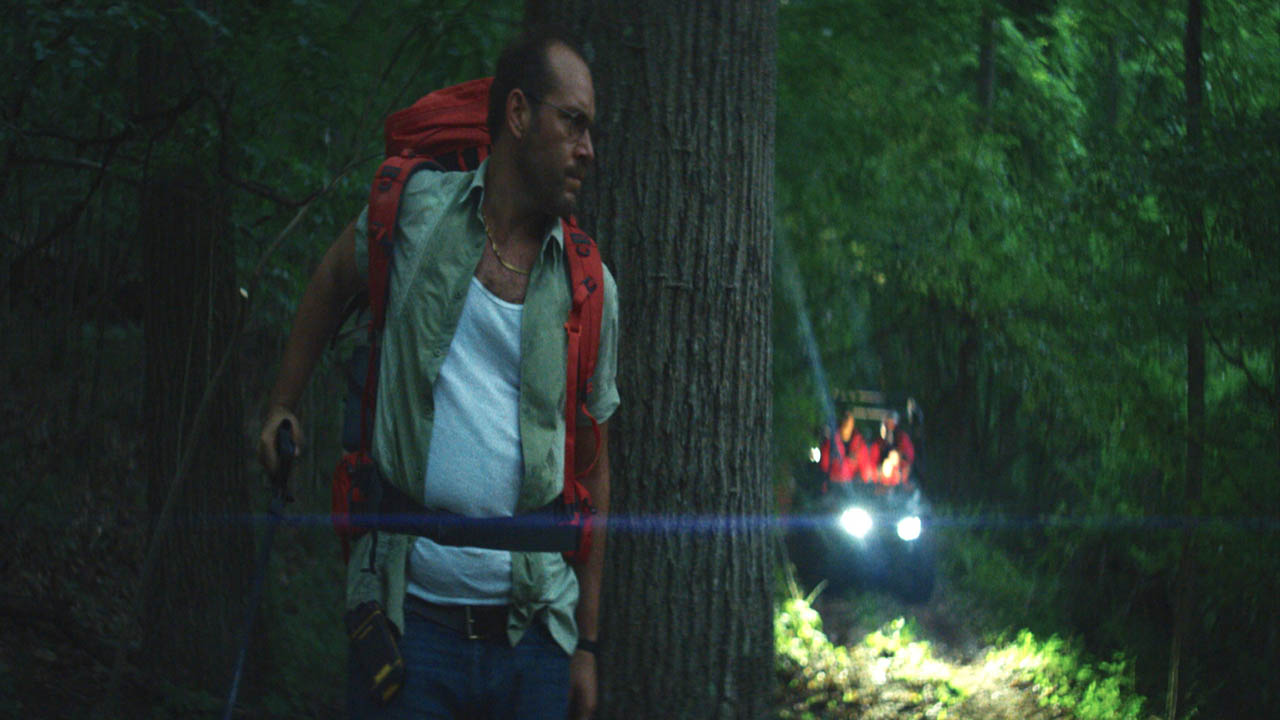 Lapsis
Noah Hutton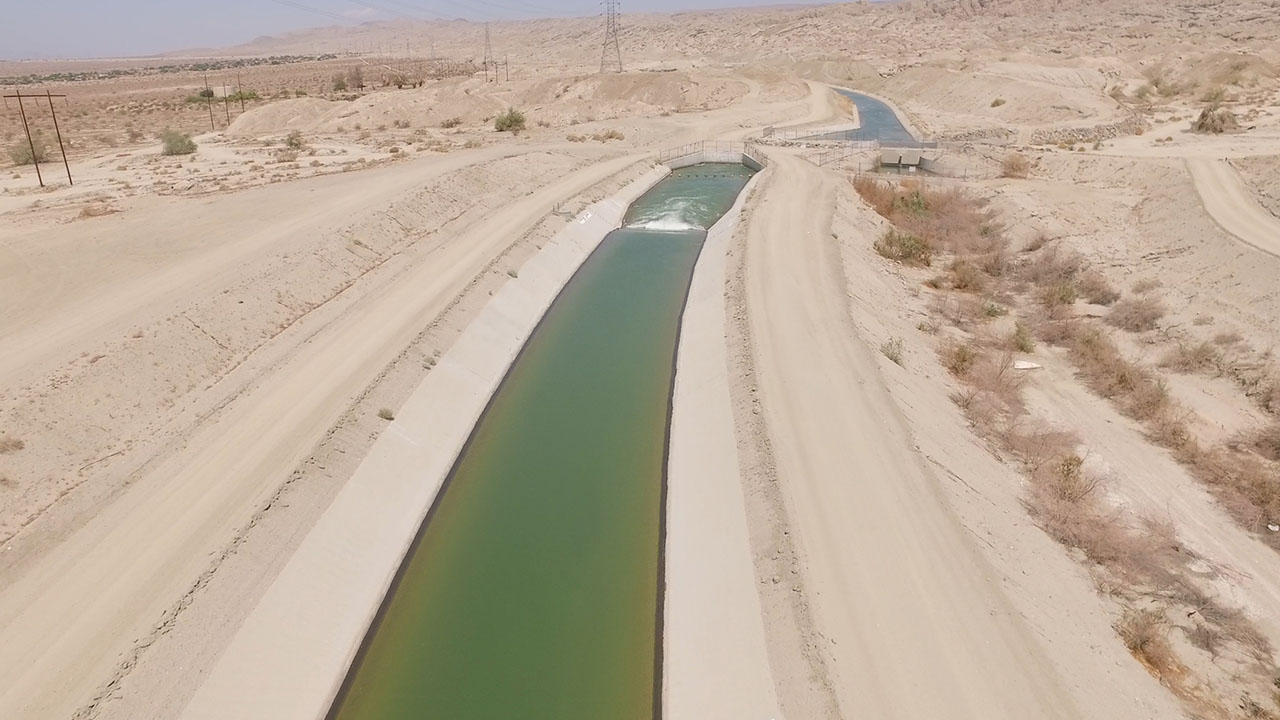 Imperial Valley (Cultivated Run-Off)
Lukas Marxt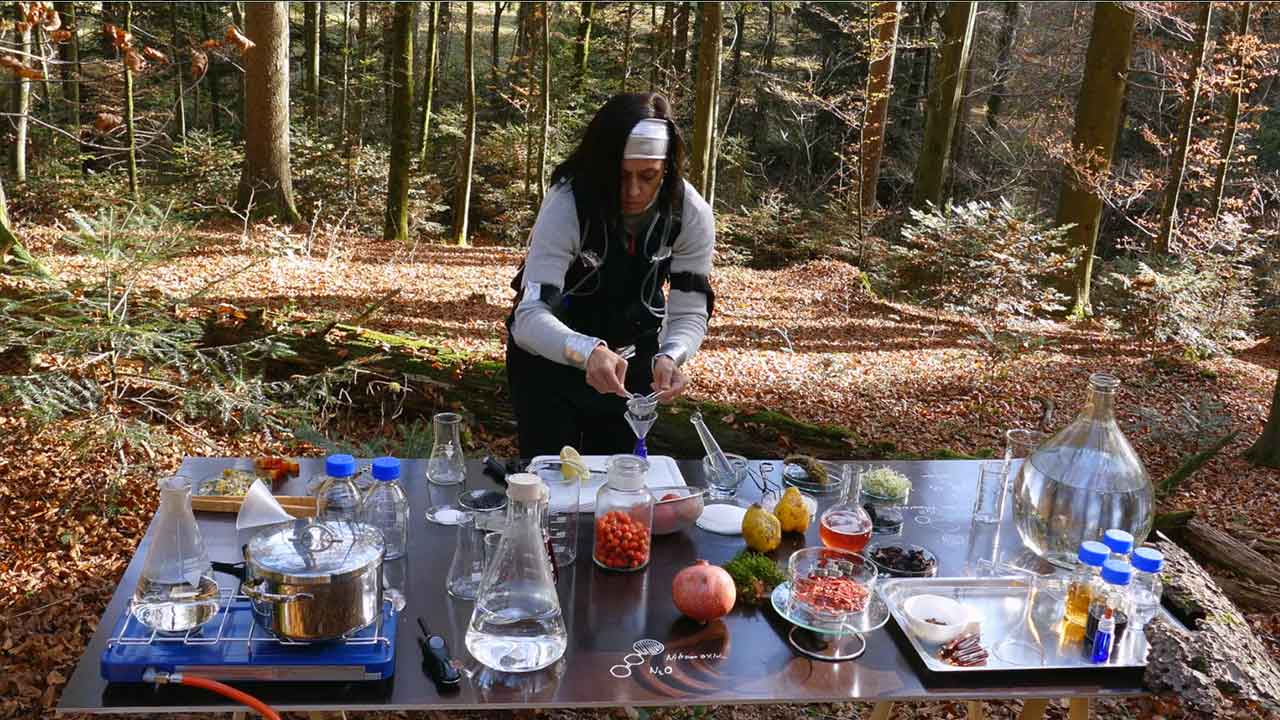 Twenty-One Percent
Ursula Biemann,Mo Diener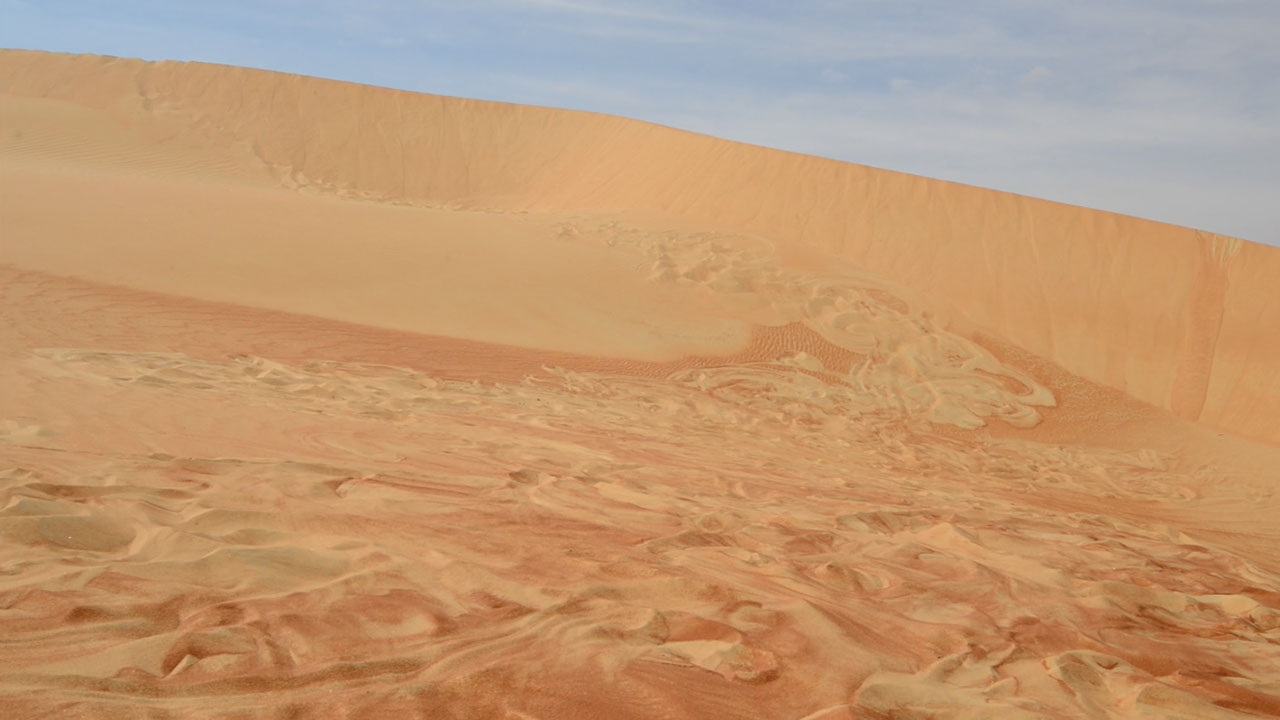 Jinn
Saguenail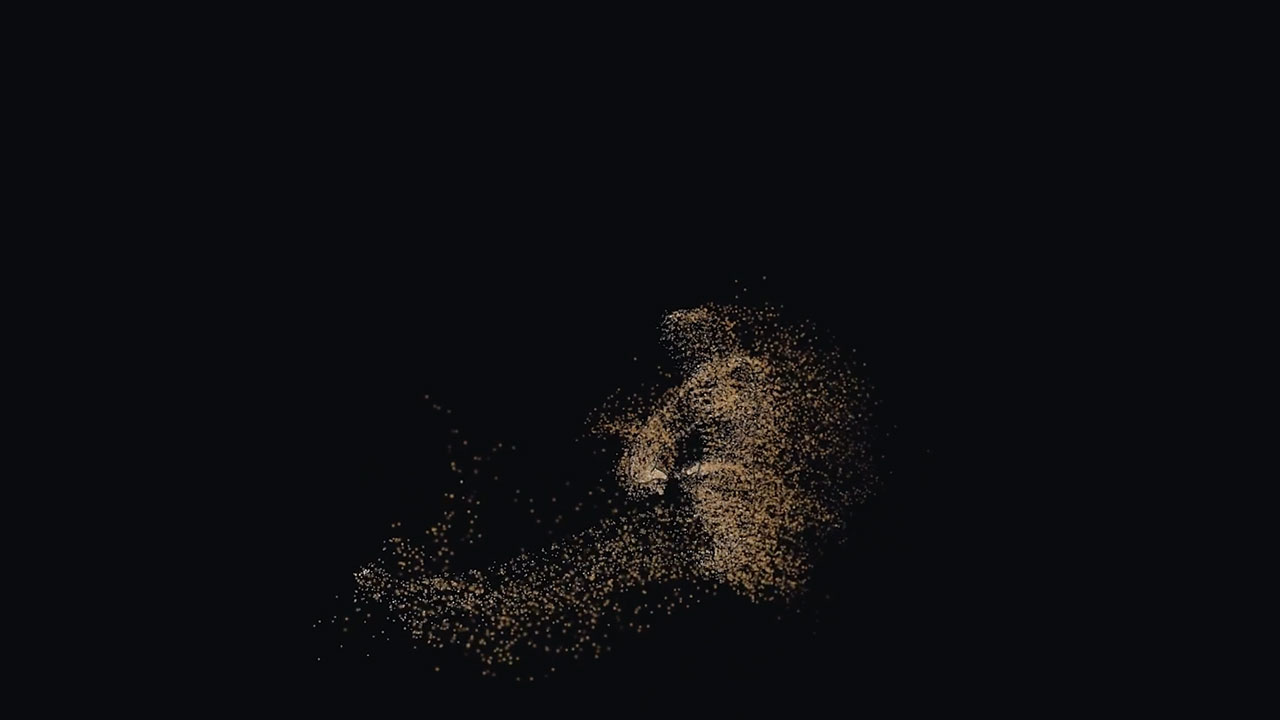 Sandghost dance
Kirk Woolford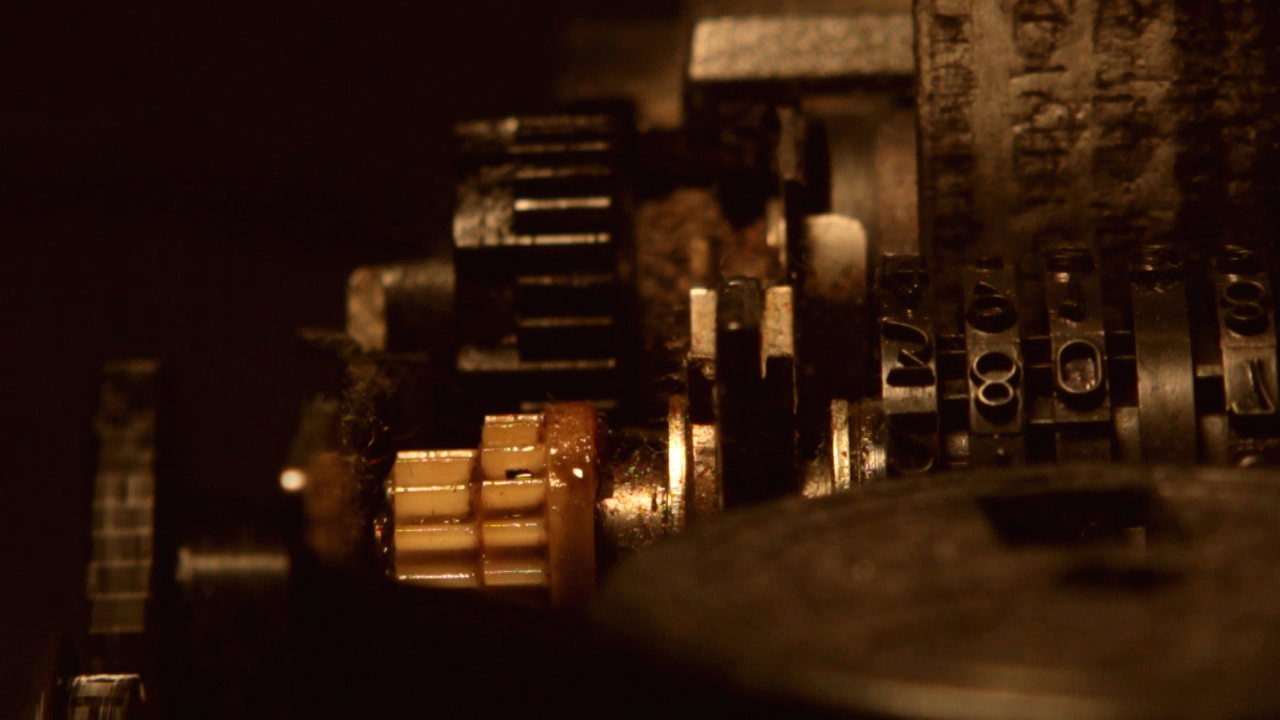 Machines
Jeremias Altmann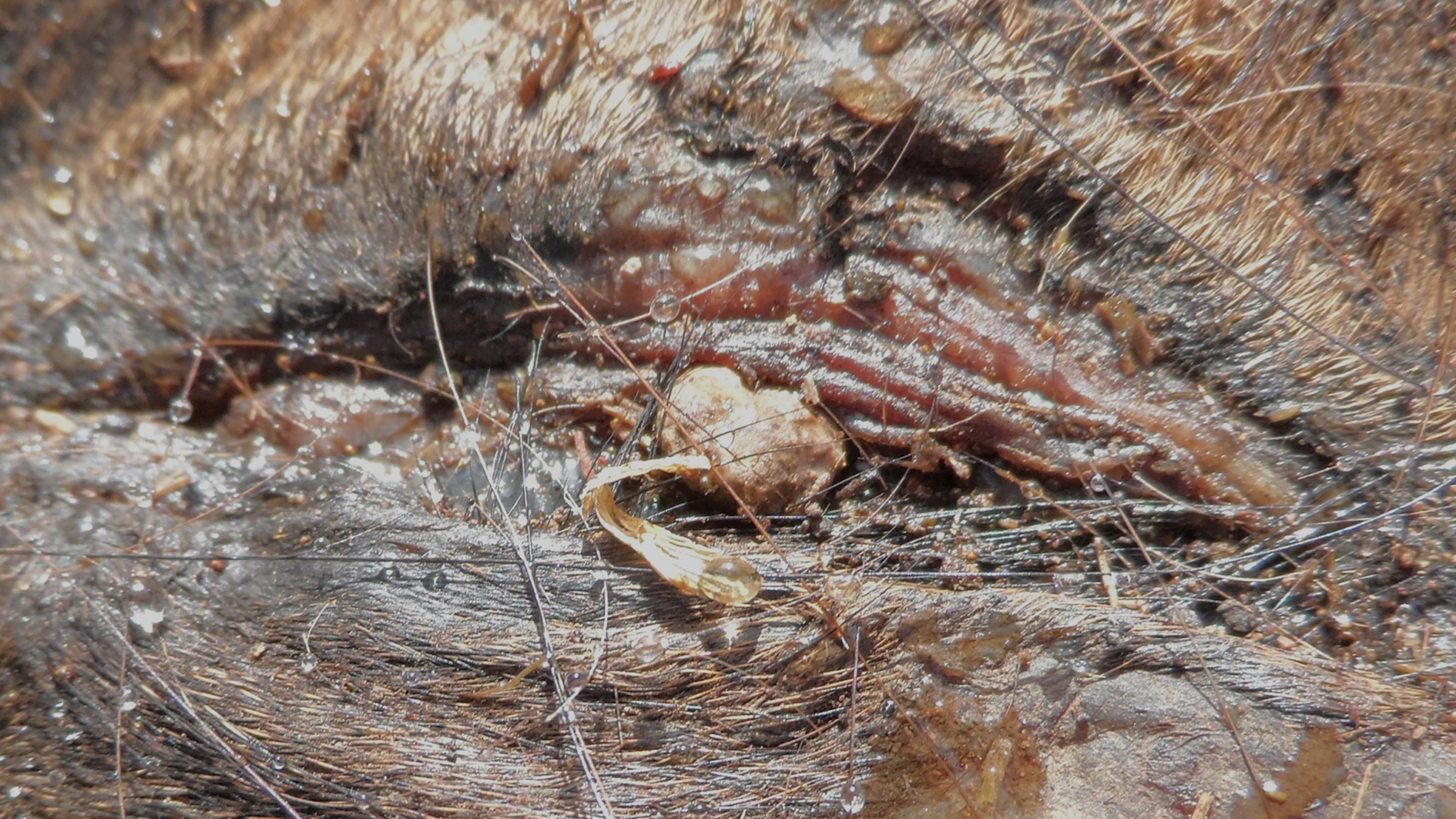 Parasit
Nikki Schuster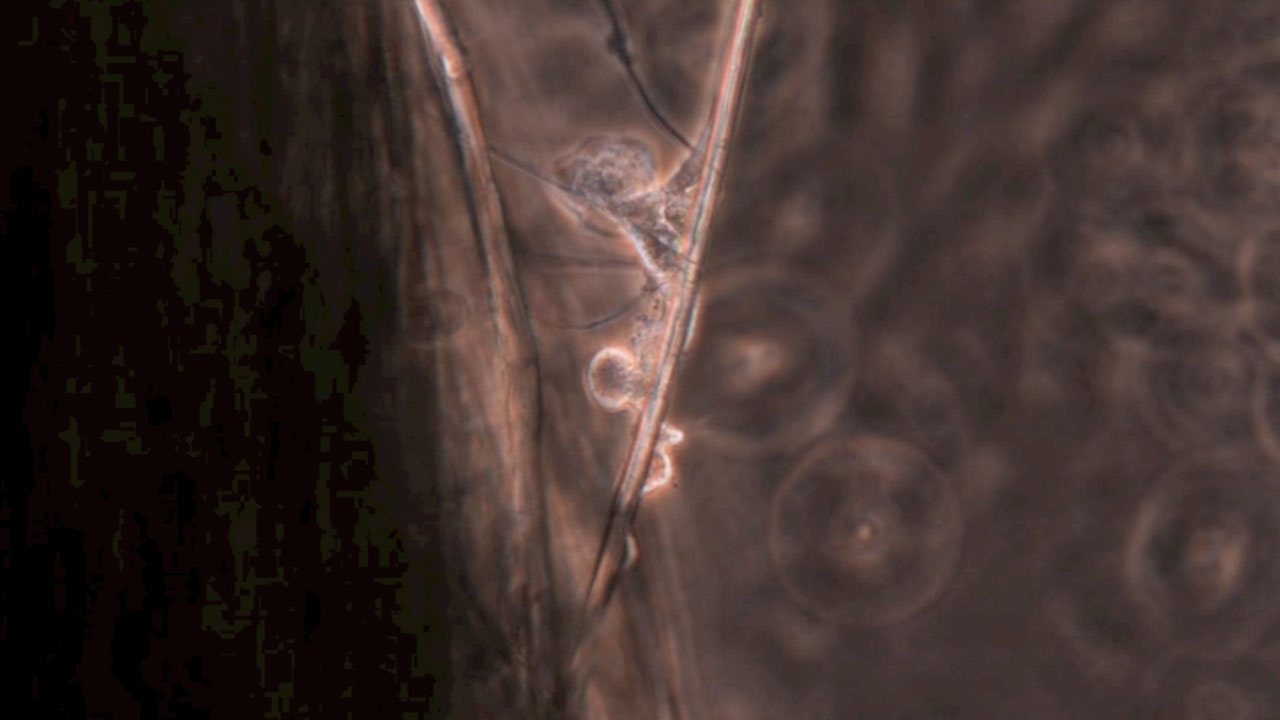 Aseptic Requiem (Requiem Aseptisé)
WhiteFeather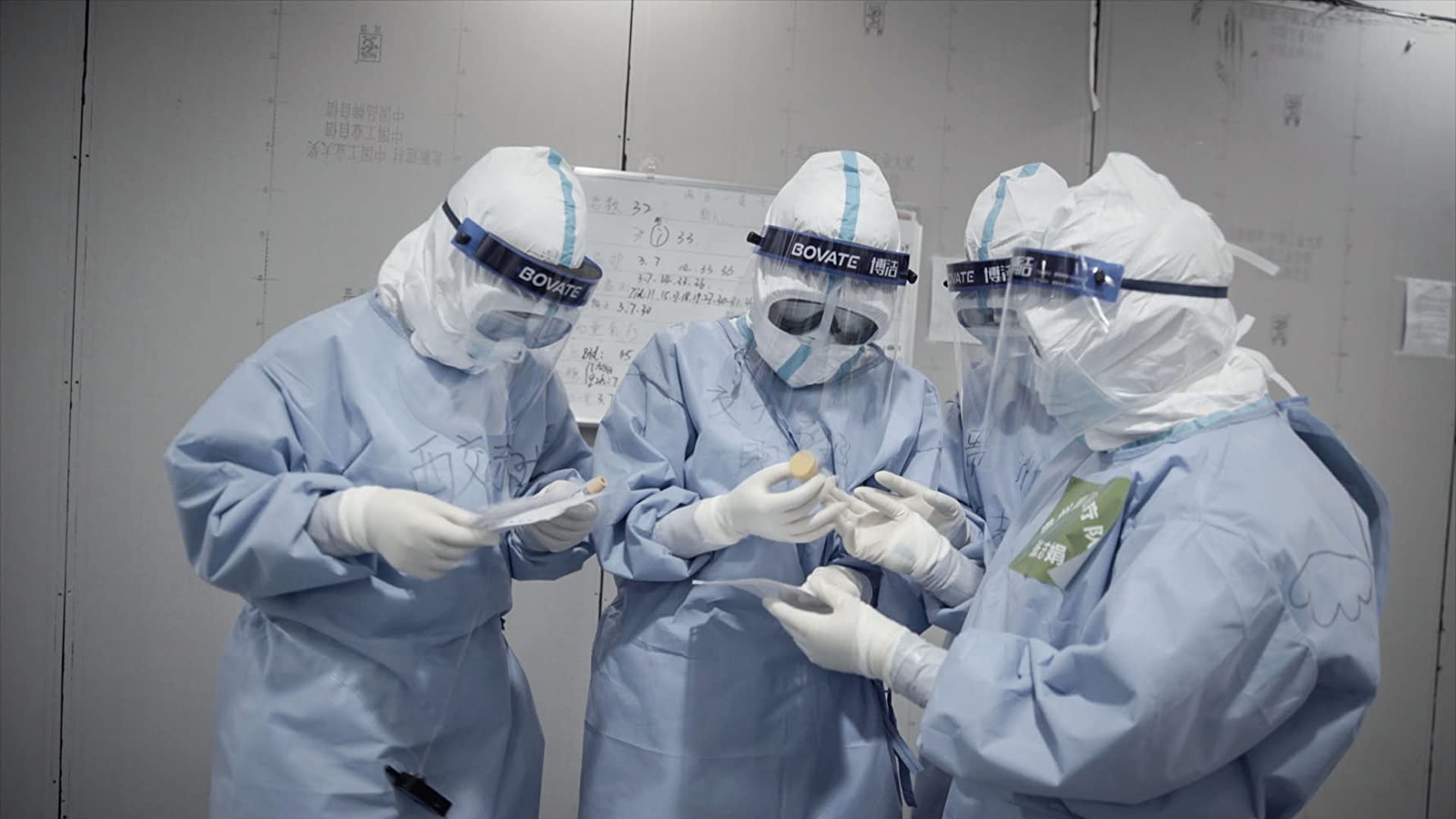 Coronation
Ai Weiwei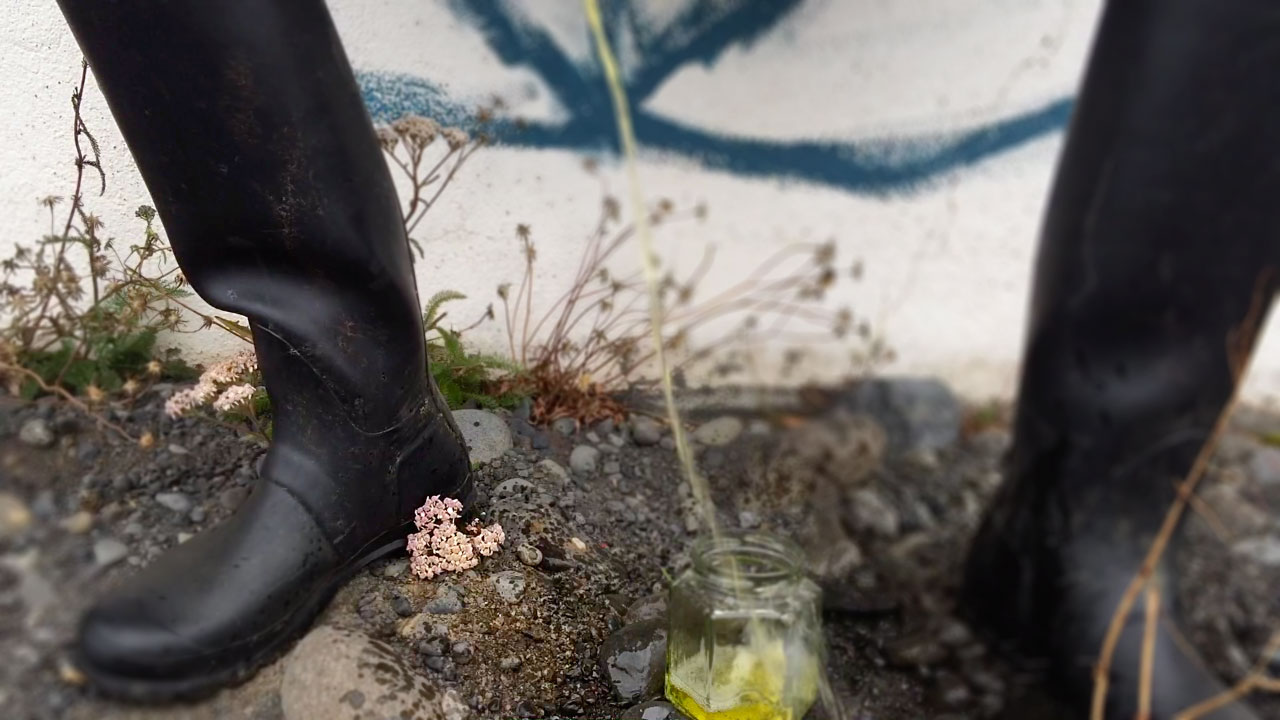 BLÓM + BLÓÐ
WhiteFeather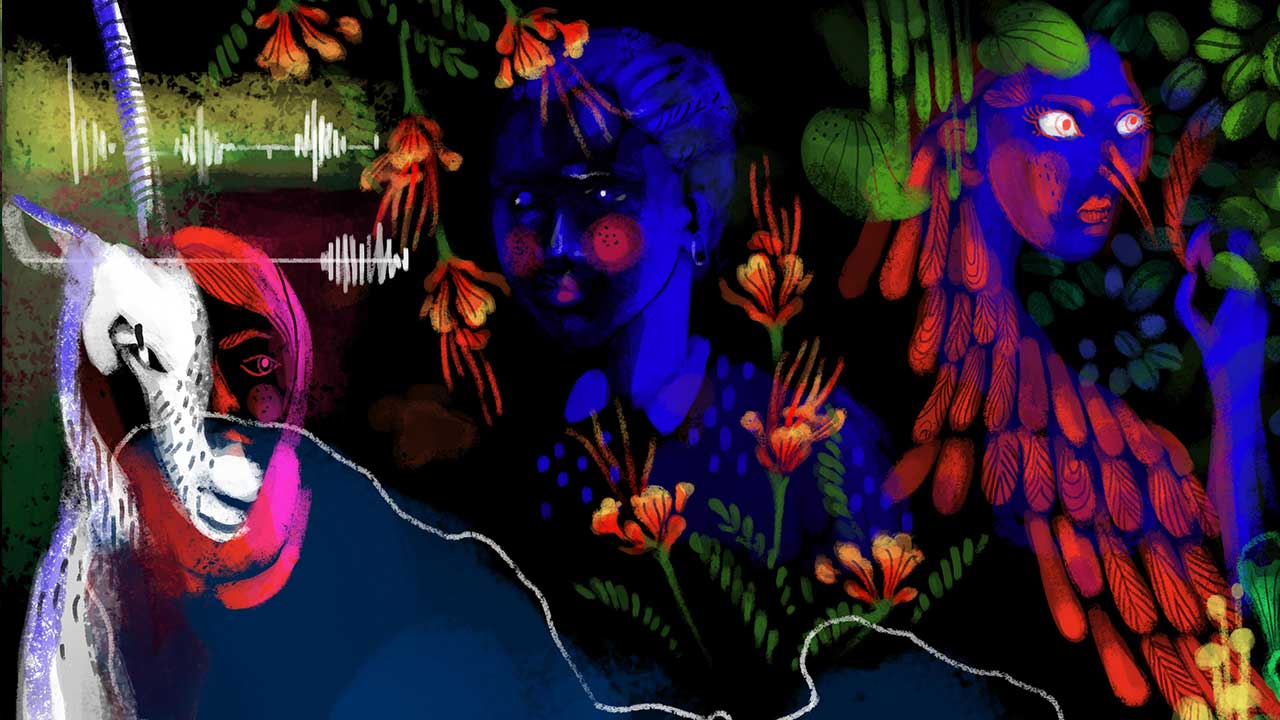 Mosaic
Miryam Charles,Josephine Decker,Alexis Gambis,Barry J Gibb,Ian Harnarine,Noah Hutton,Demelza Kooij,Jeannette Louie,Rachel Mayeri,Sally Warring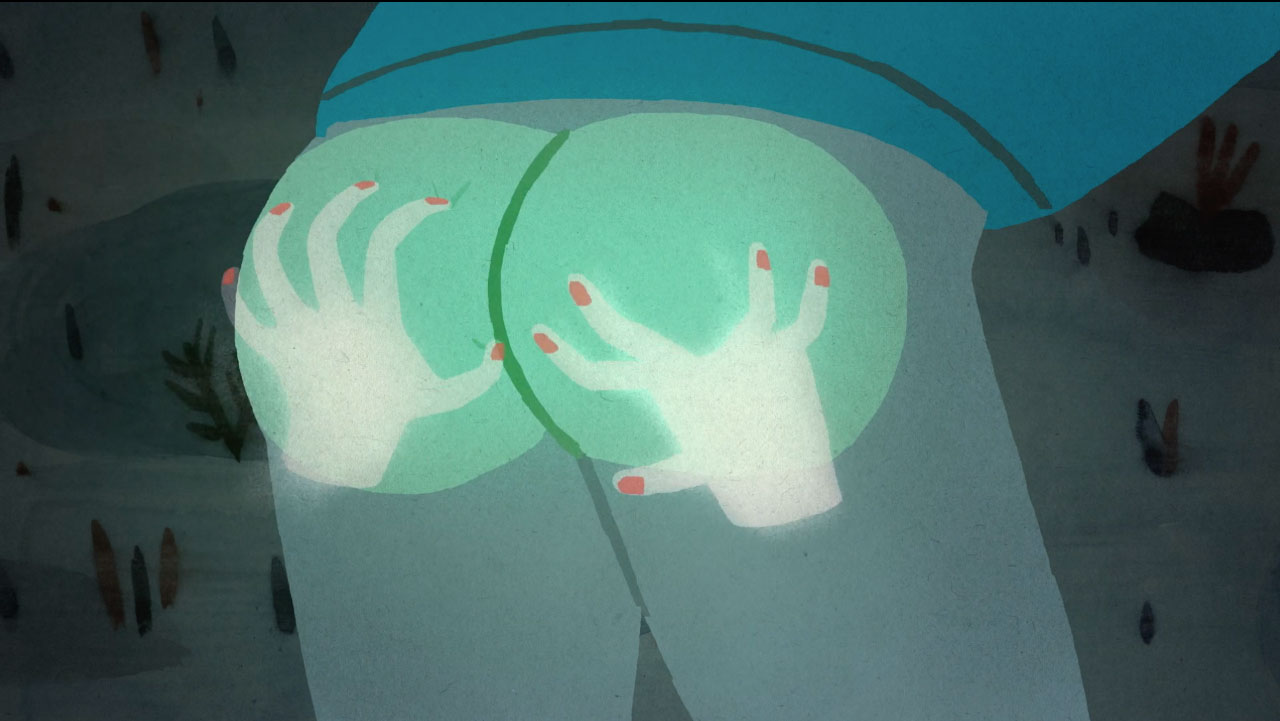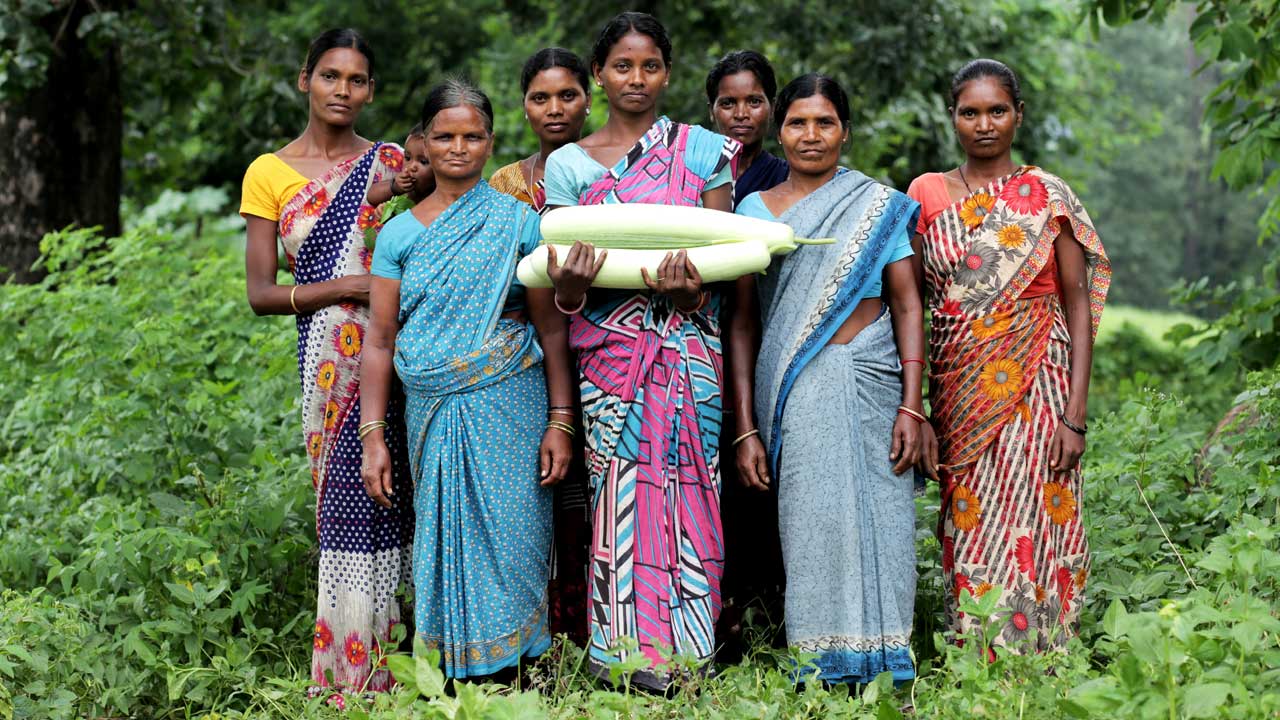 The Source Project: 8 shorts about empowerment and sustainability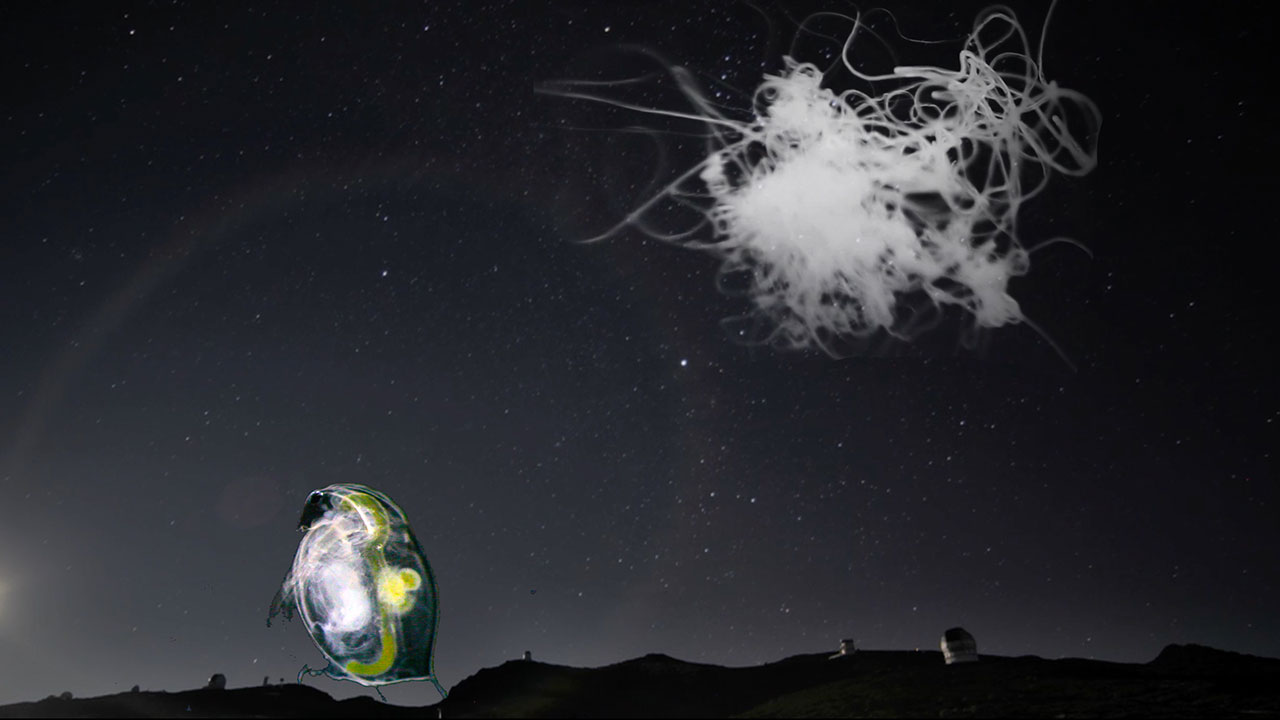 Space, Time And Little Creatures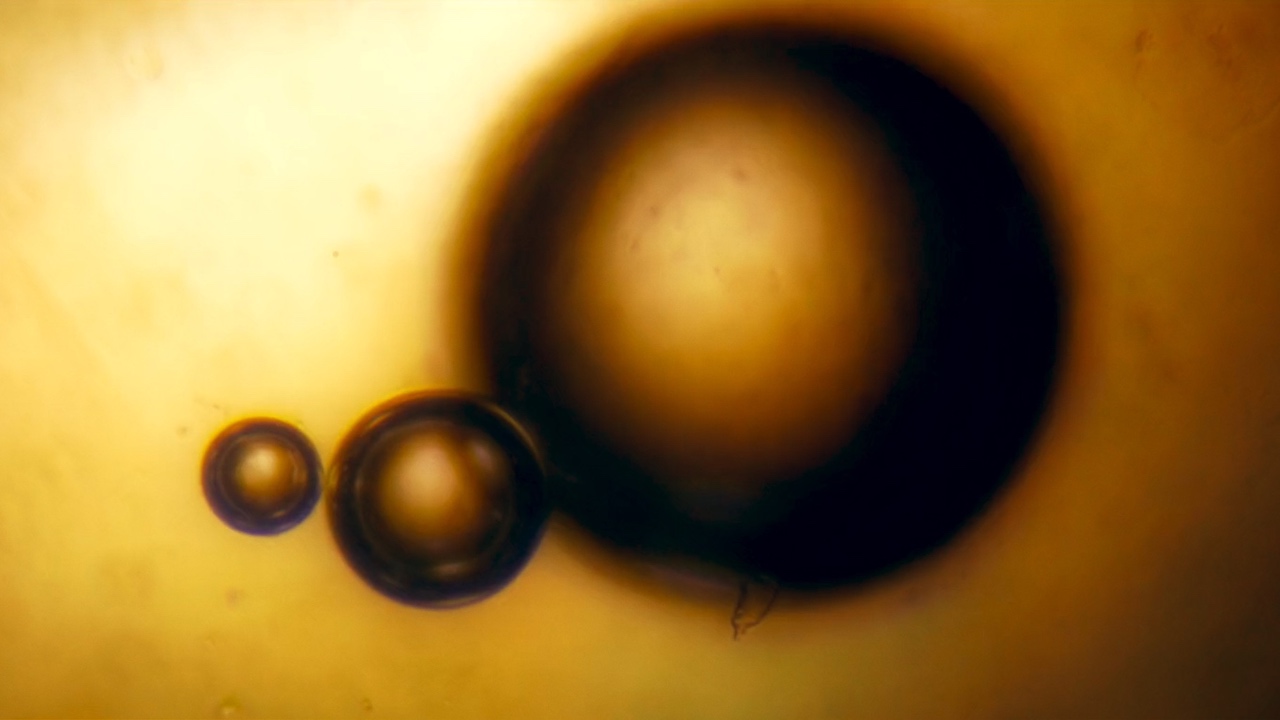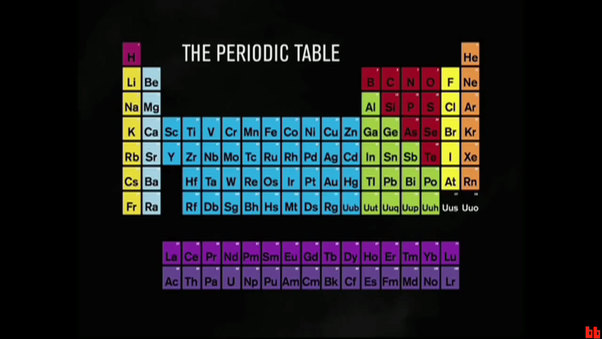 Adding film to the chemistry syllabus (Week 1)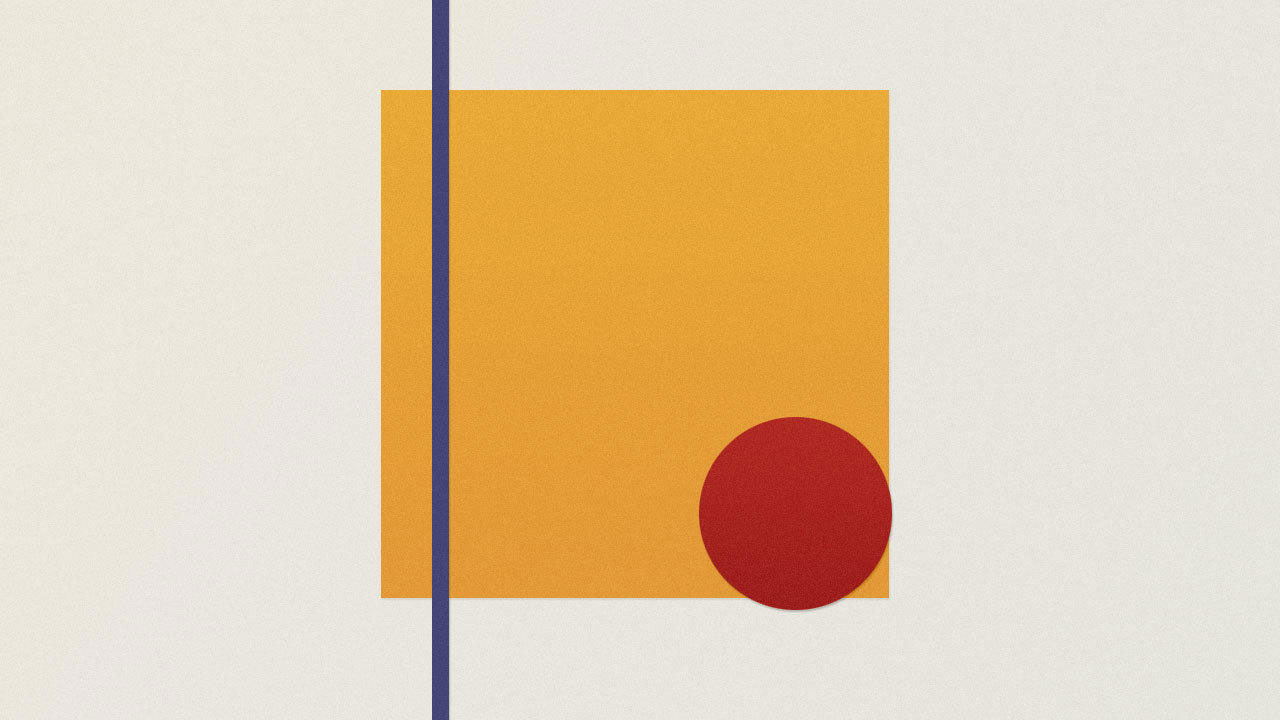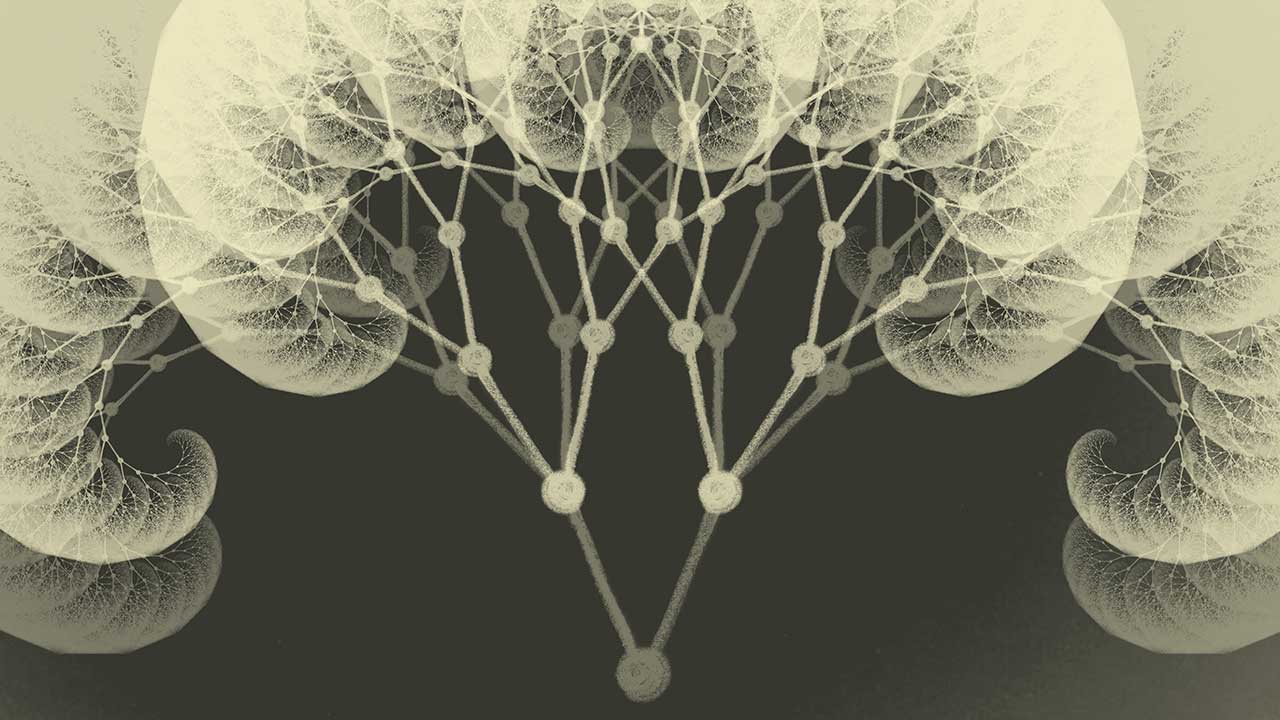 The Chain Reaction of Life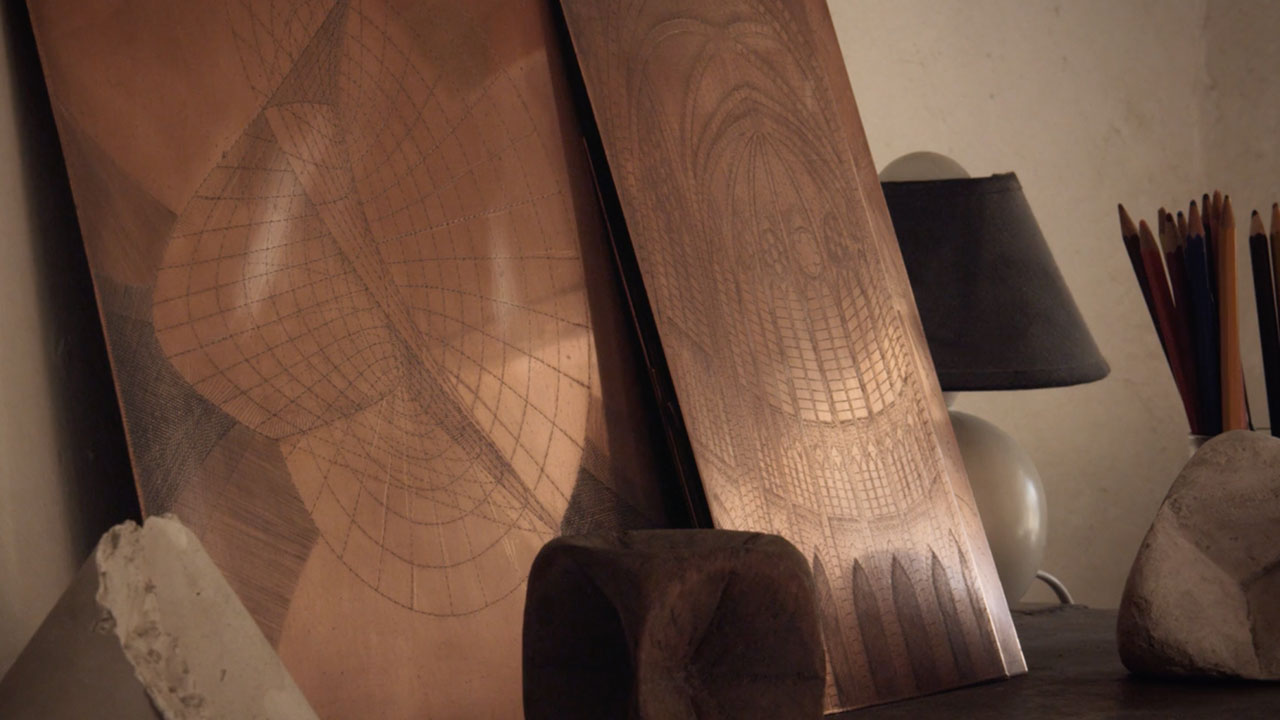 The Poetry and the Prose of Math - Part 1: Poetry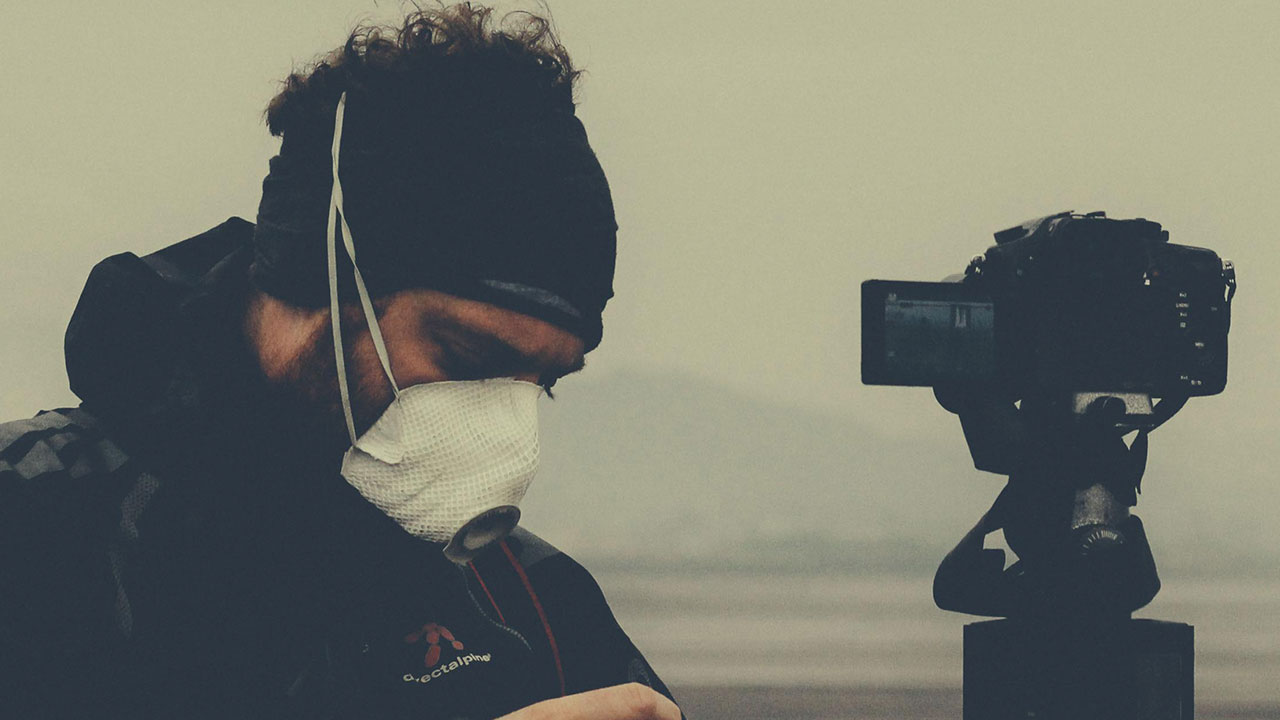 Stories from the the Edge of the Map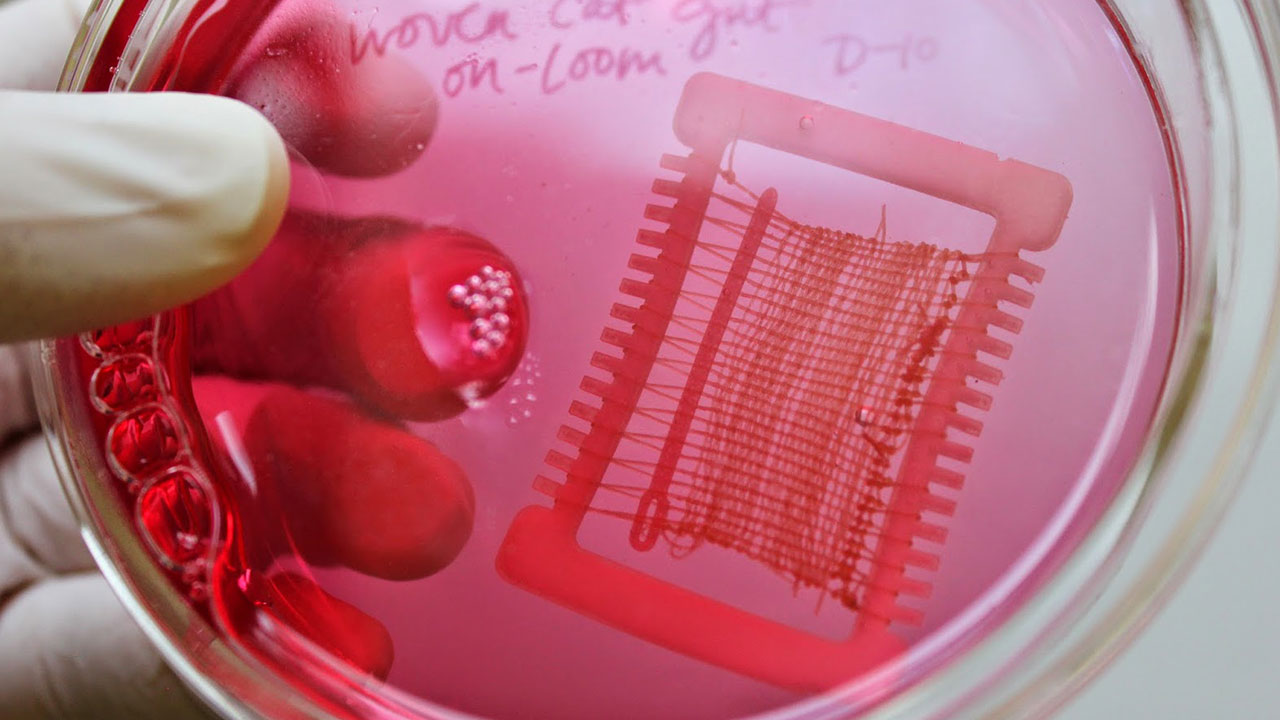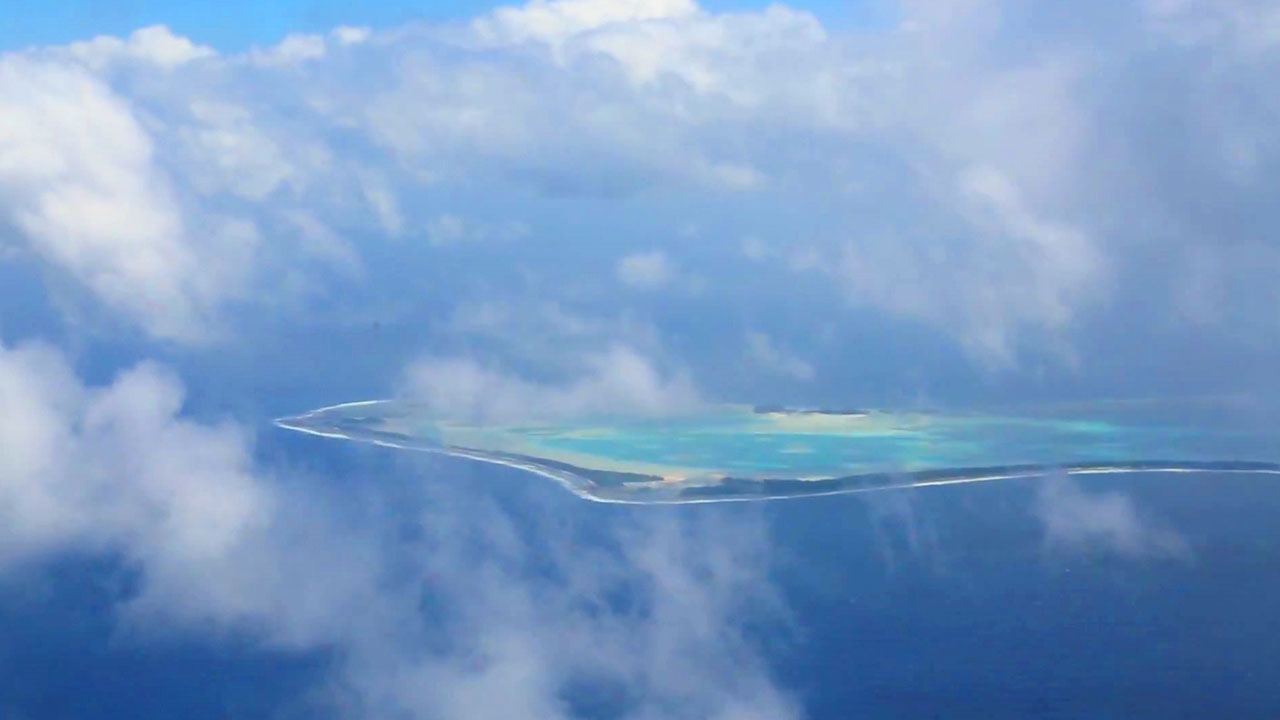 Cyber Nations: An Interview with the director of .TV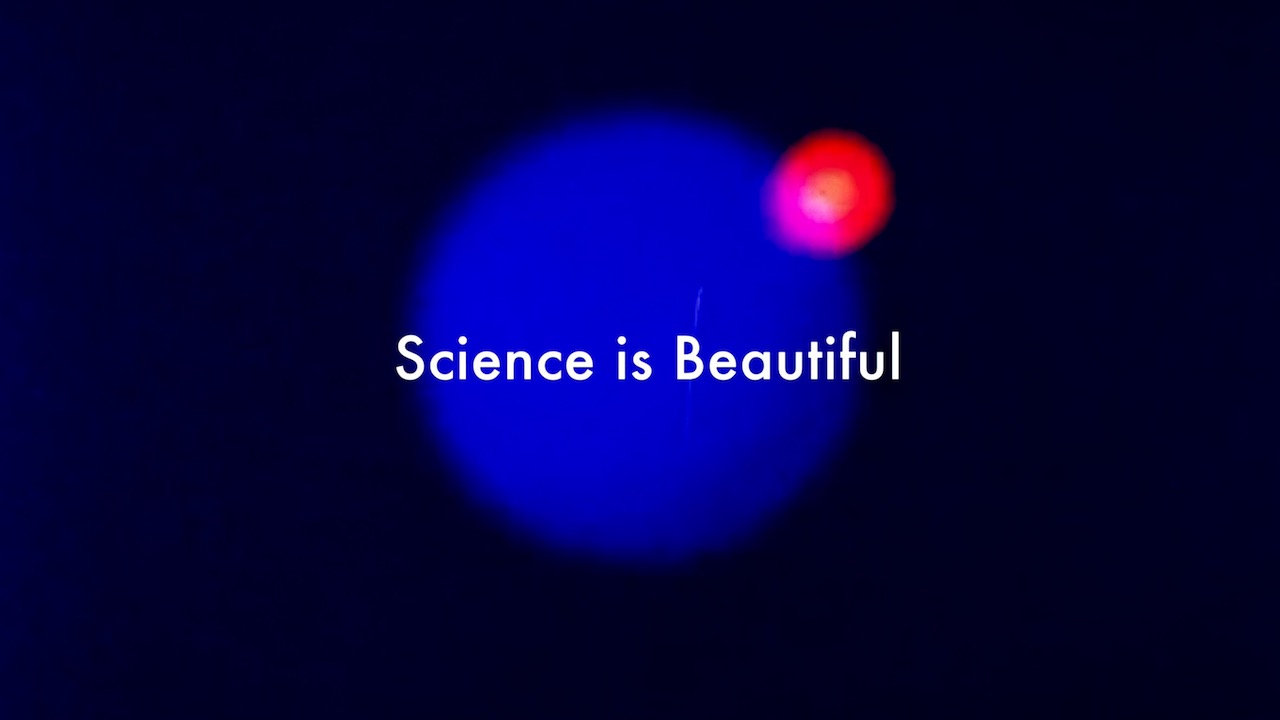 7 Ways to Promote #ScienceMatters in Your Daily Life
Landscapes & Language of the Anthropocene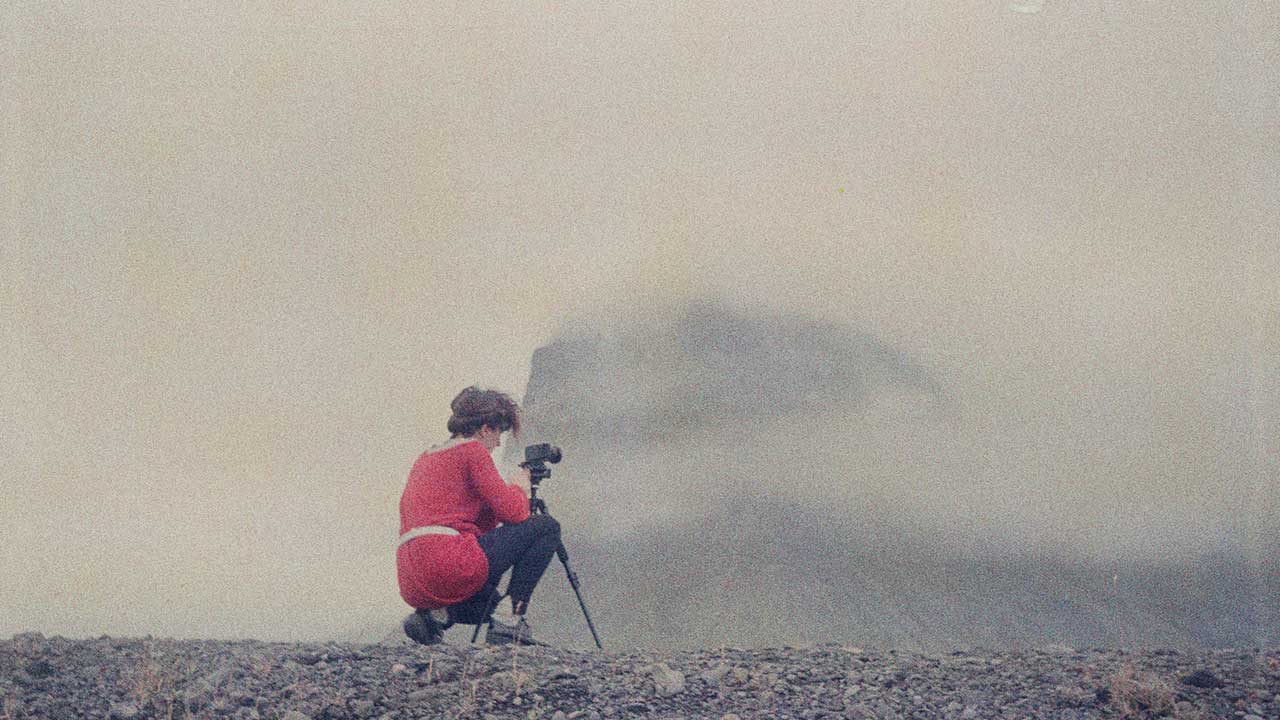 Redefining the Scientific Fiction(s)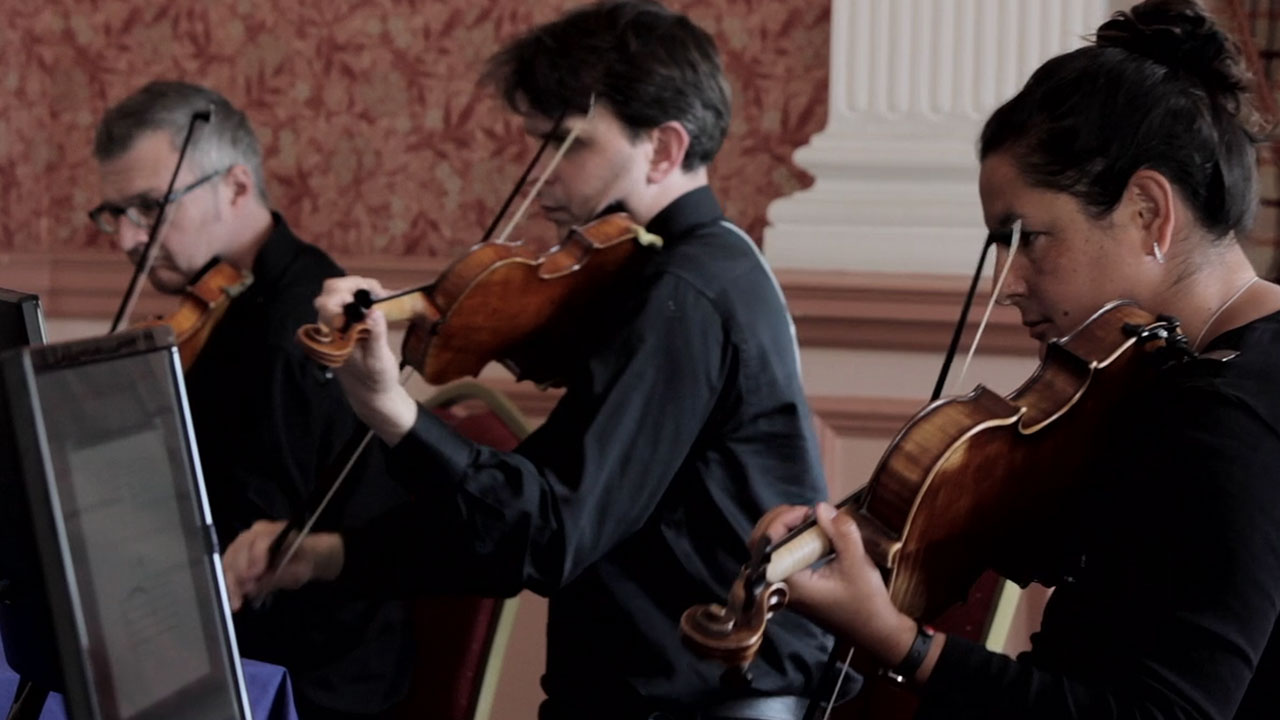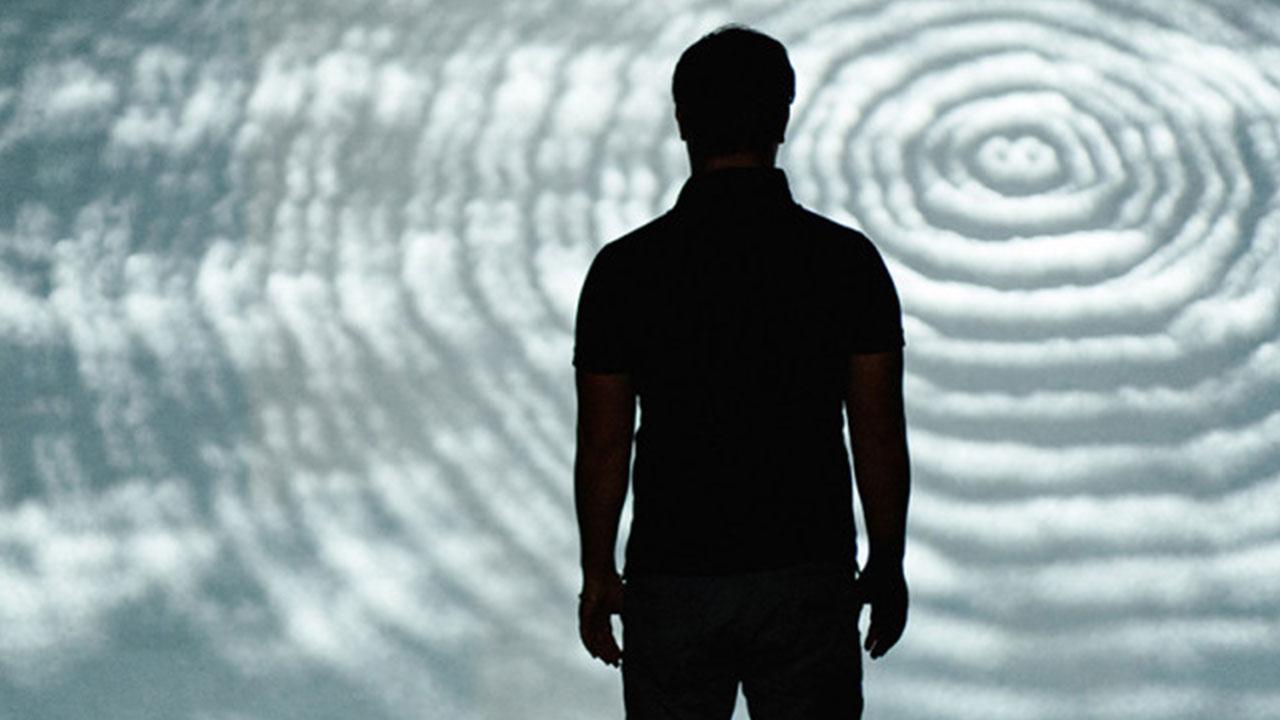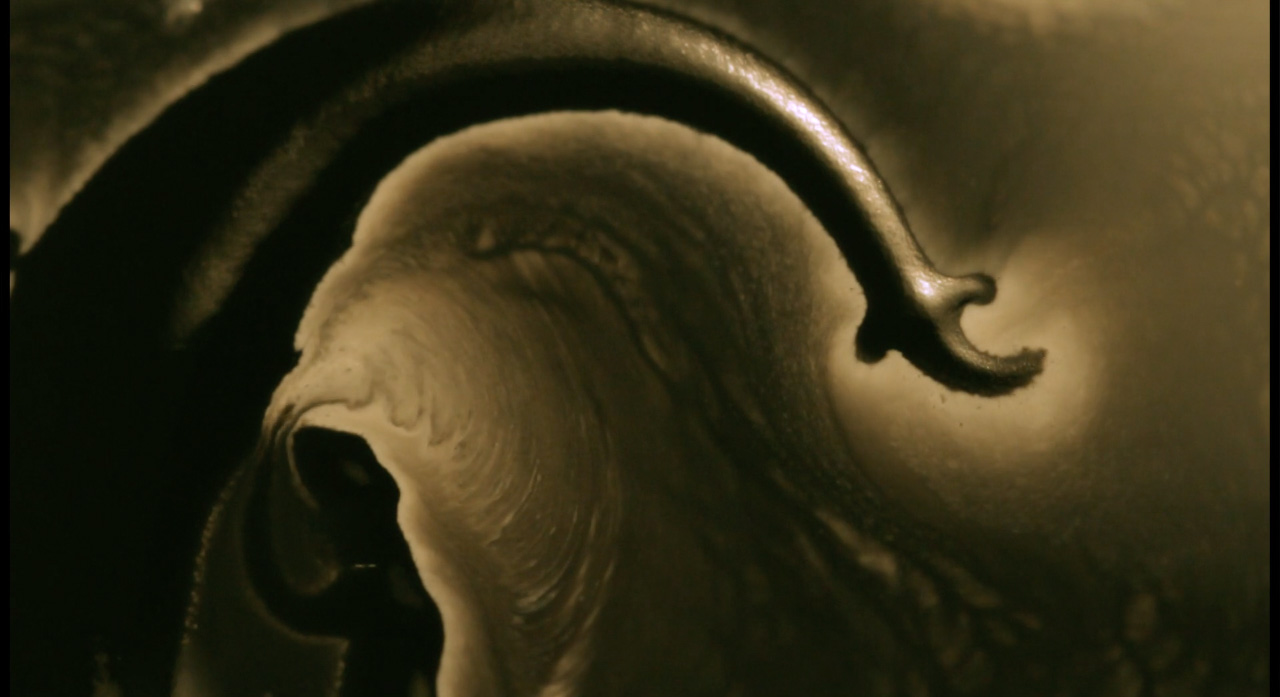 Don't Be Afraid of Science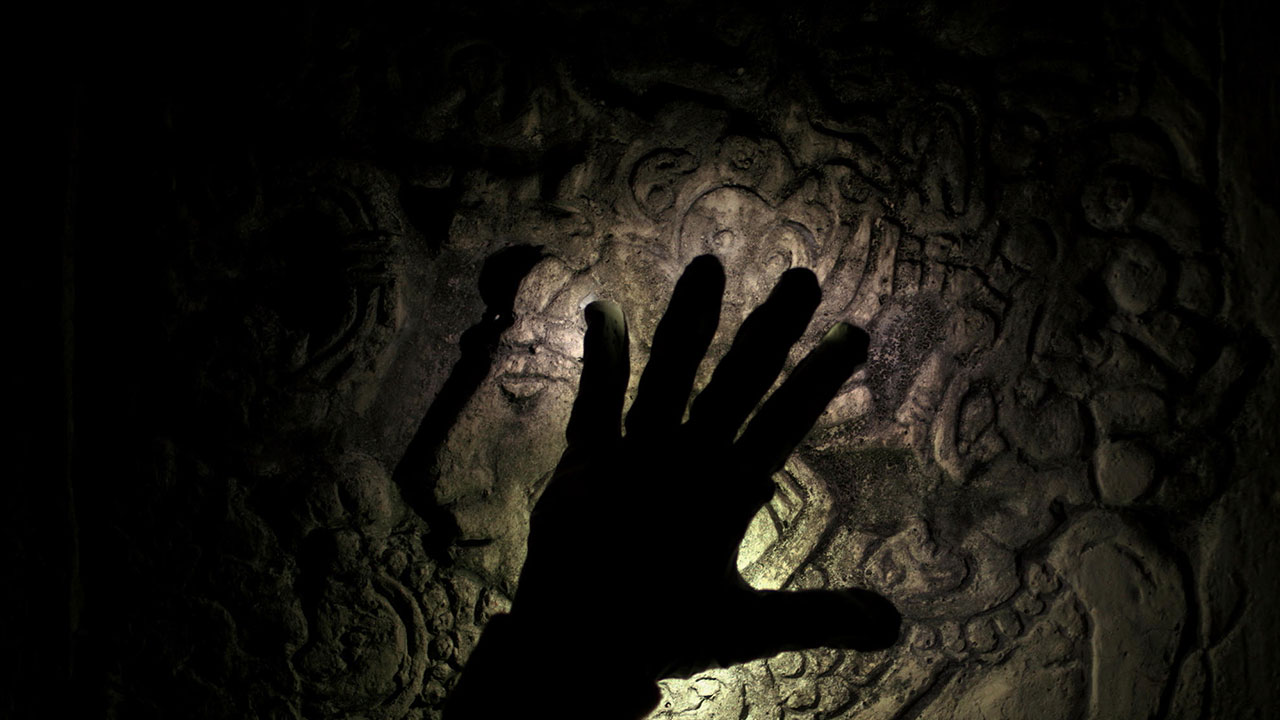 Trance-like Rituals in Mexico Predict the Future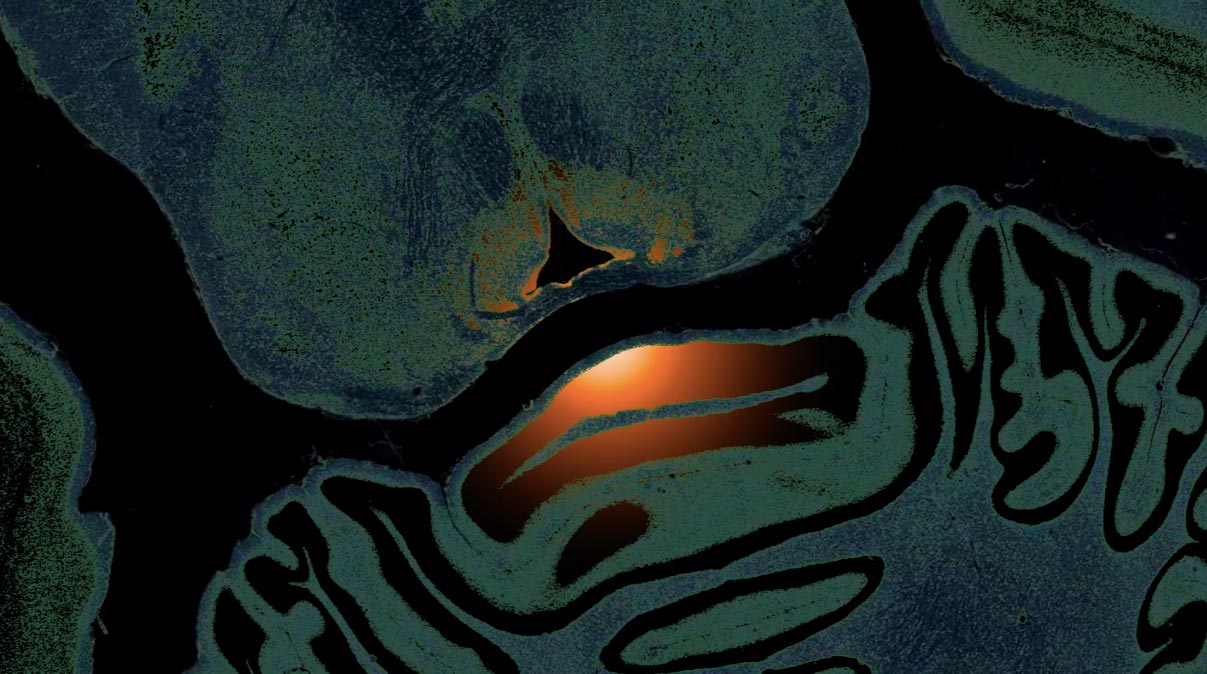 Memory is Everything, Without It We Are Nothing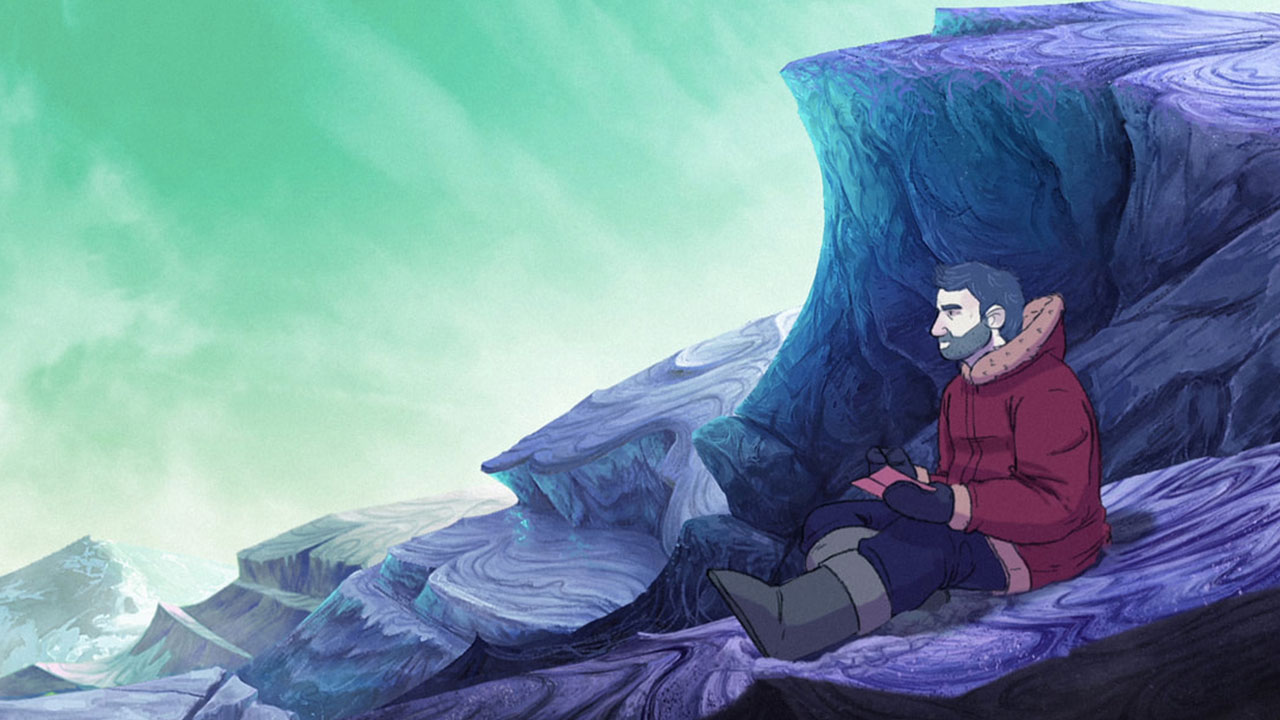 Below 0 Degrees - ON SCREEN from Labocine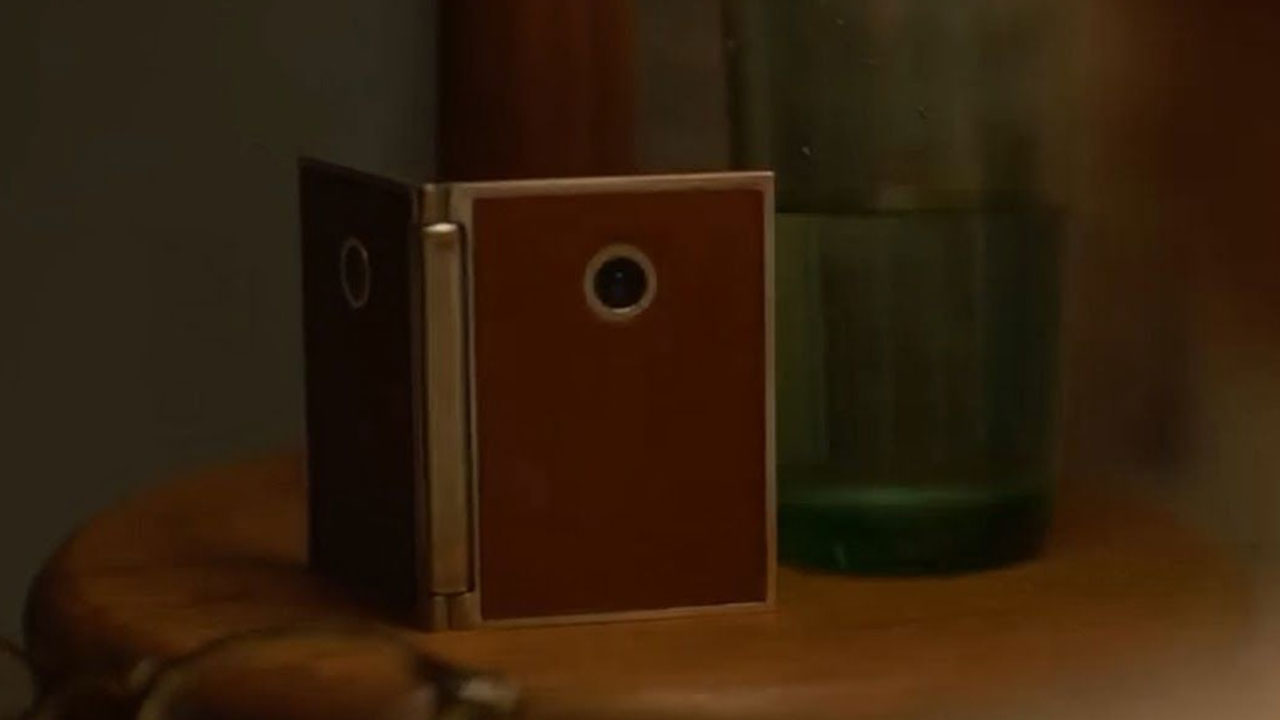 Top Ten: Animated Films from the Science New Wave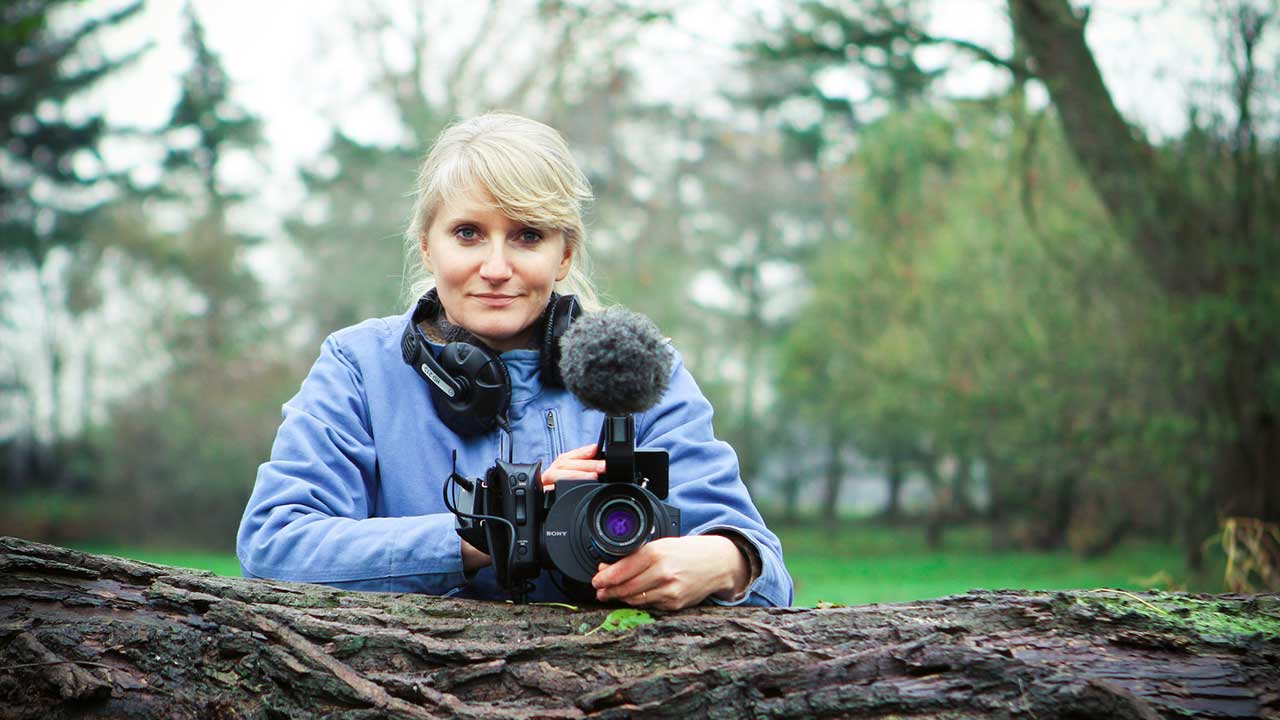 Does Consciousness Exist Outside of Our Body
A.D.A.M. - ON SCREEN From Labocine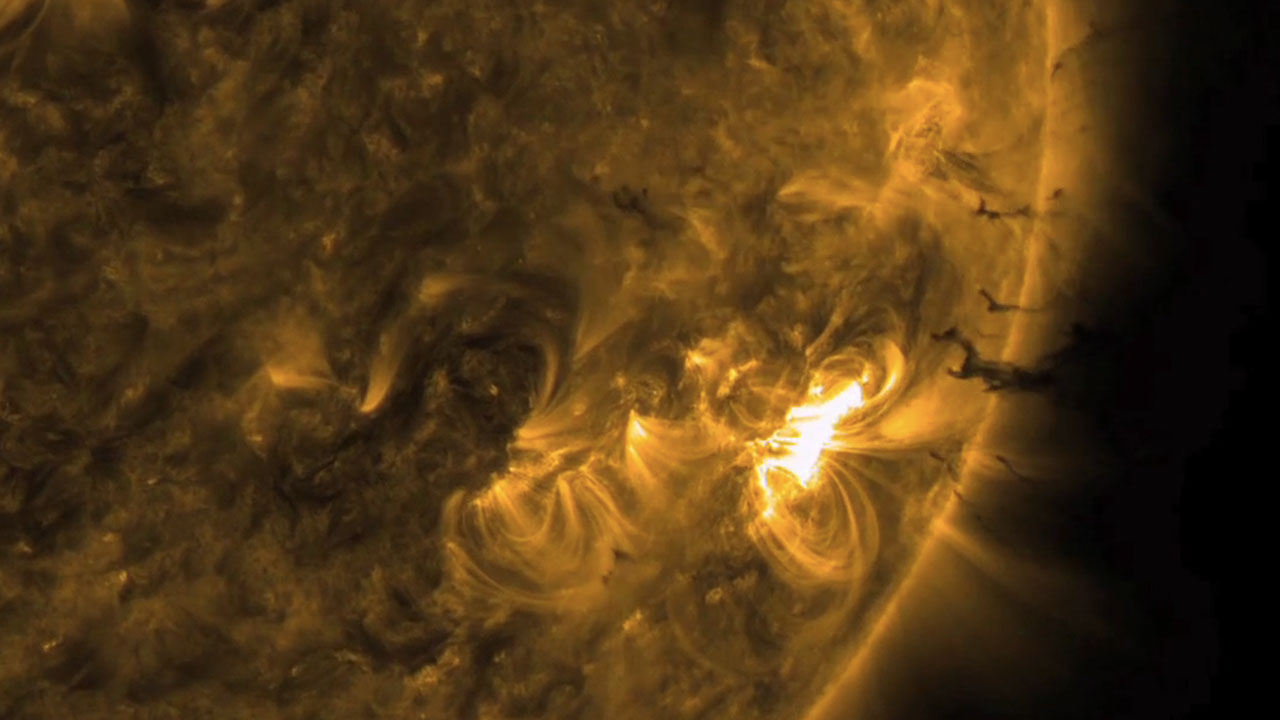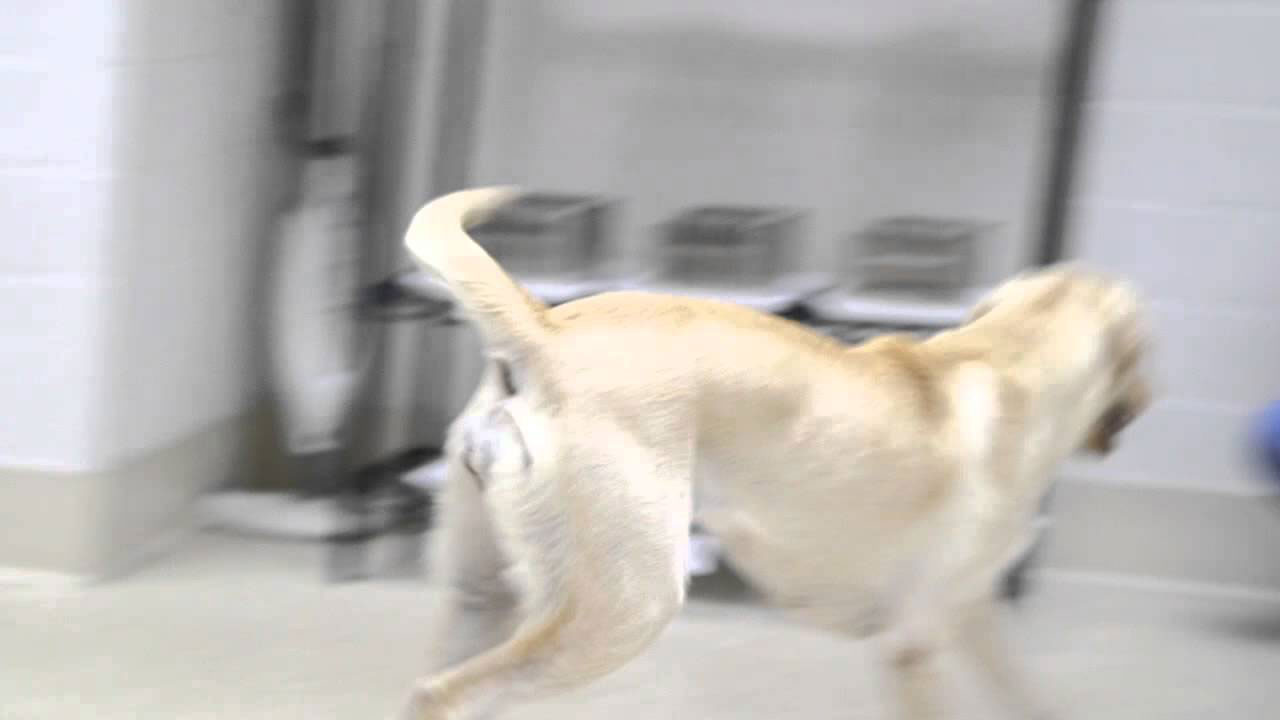 Dogs, Cancer and Medicine SciArt On Screen: Quimtai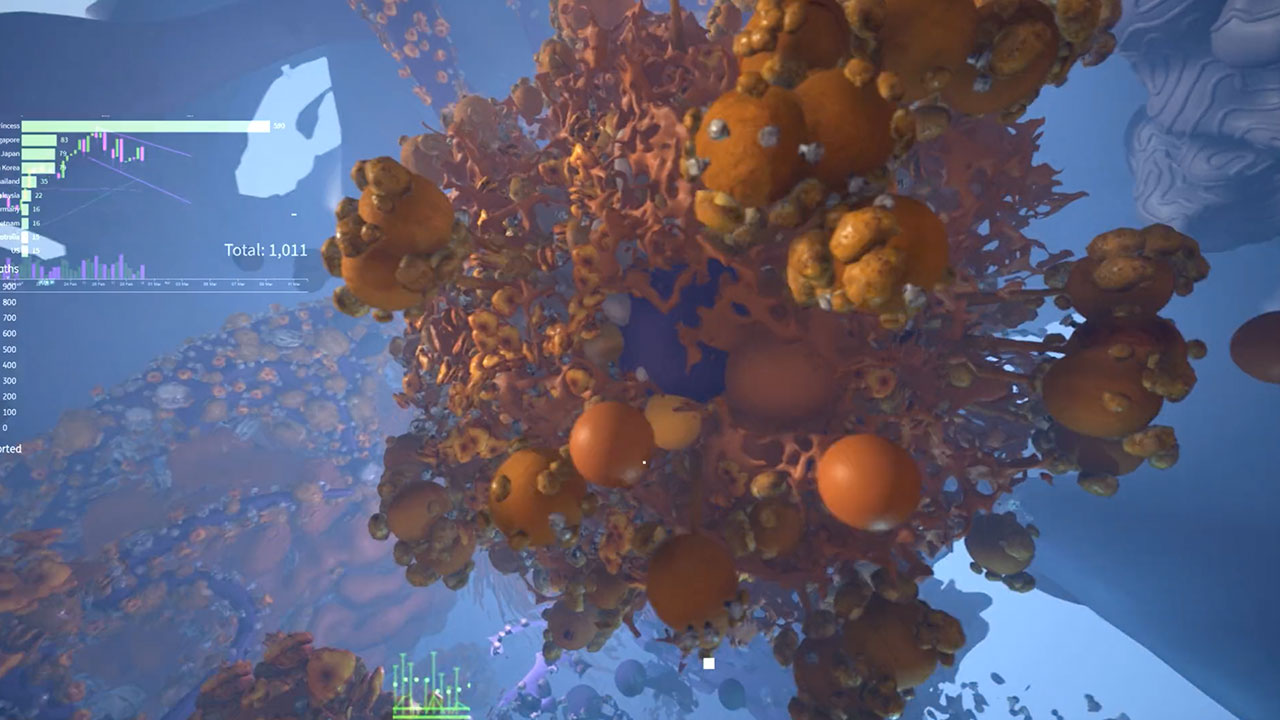 Aesthetics & Threat Perception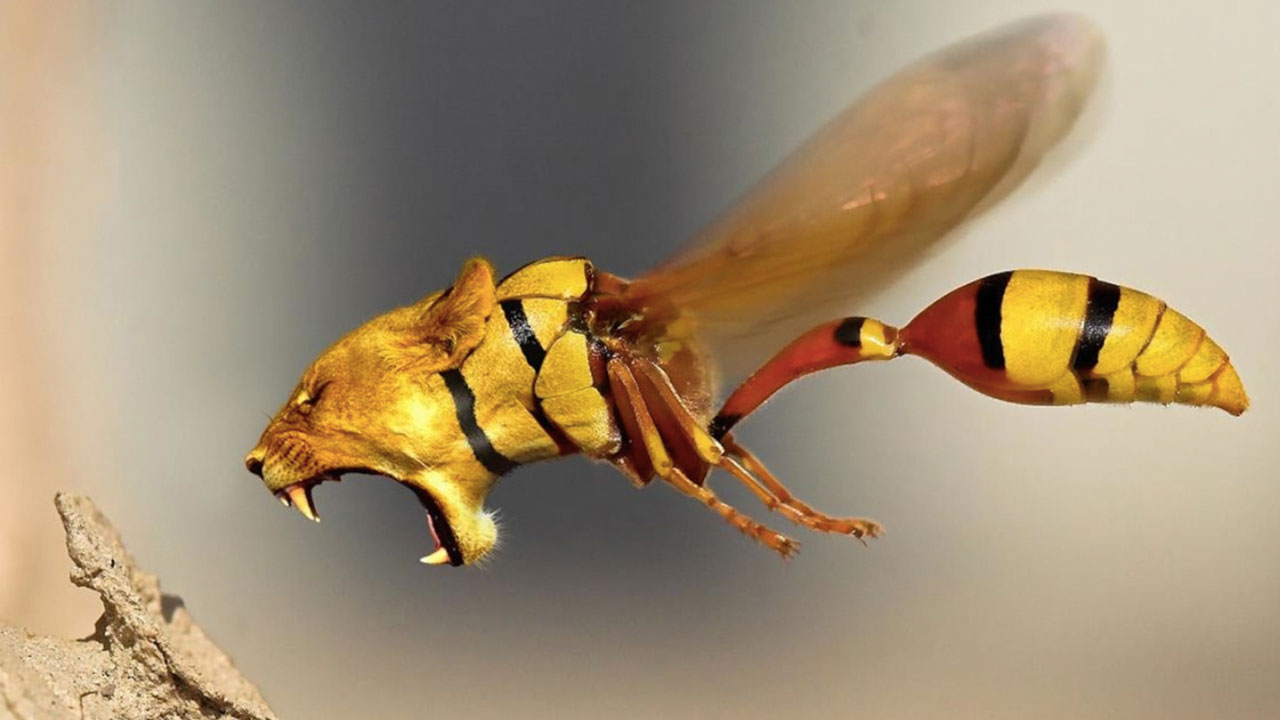 Chimera: Reality or Myth?
Can we capture the sublime? On fireflies, shrinking habitats, and the possibilities of film and video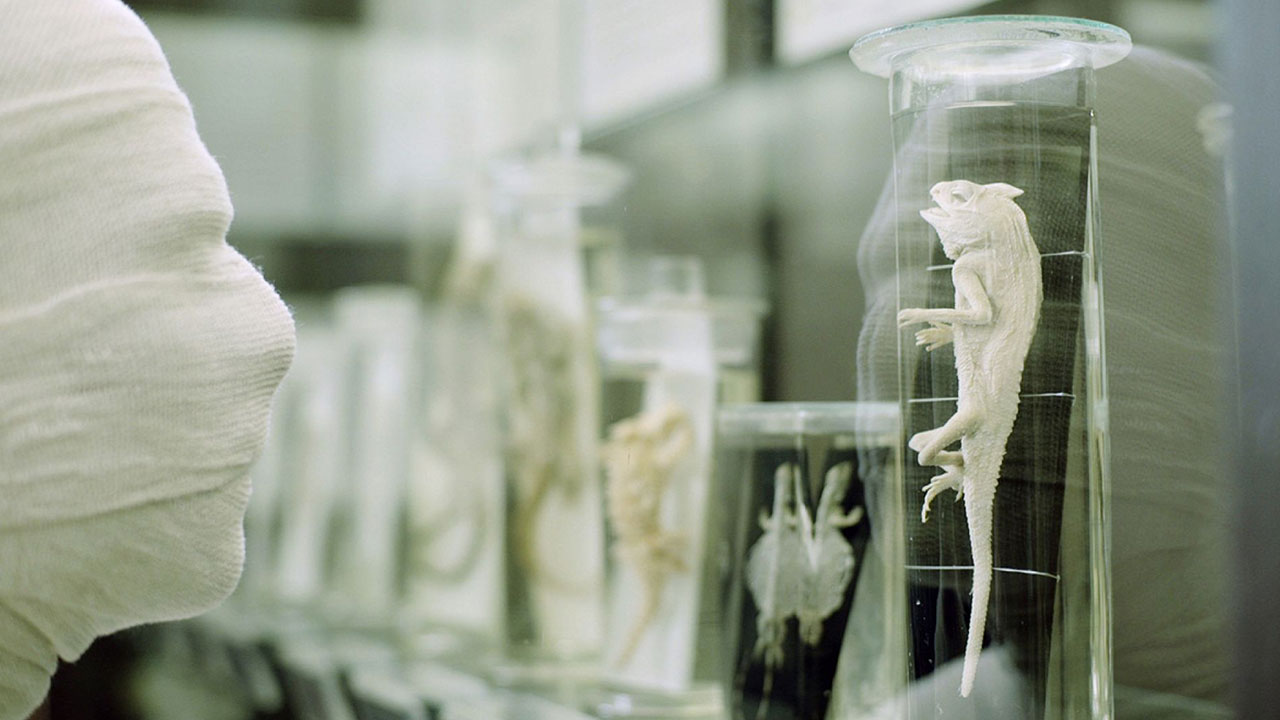 Immortality and Resurrection For All!!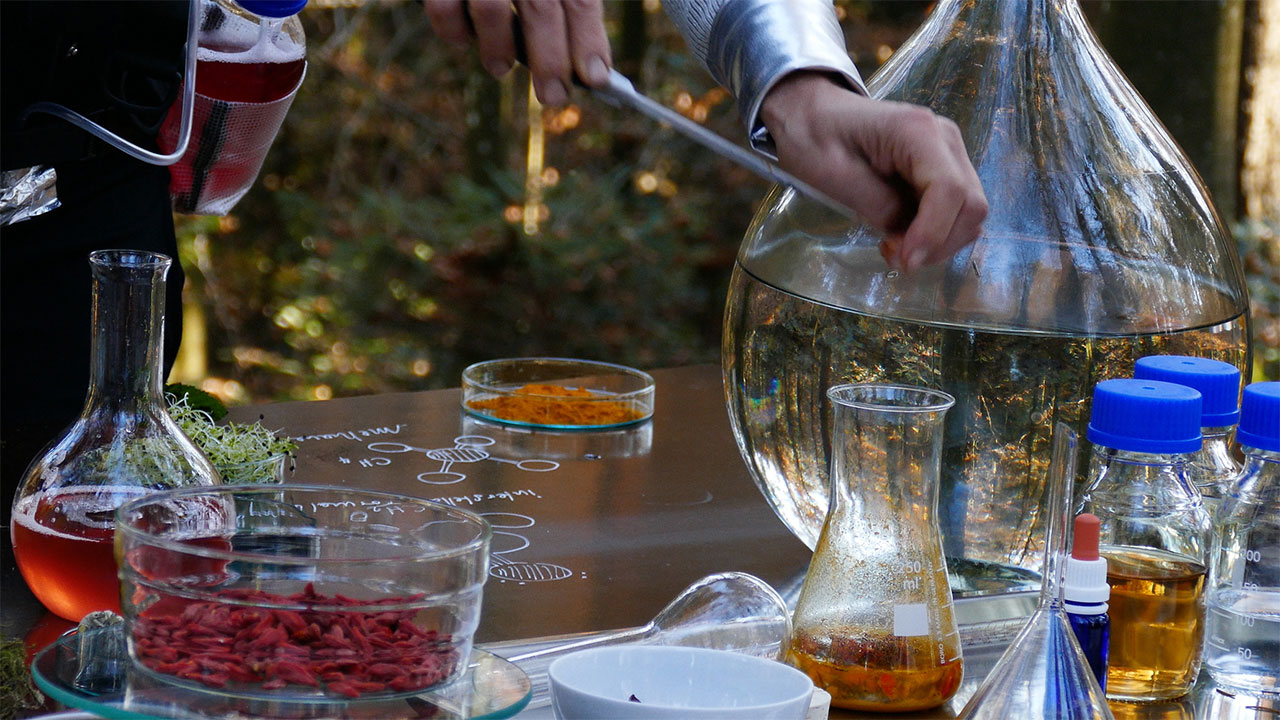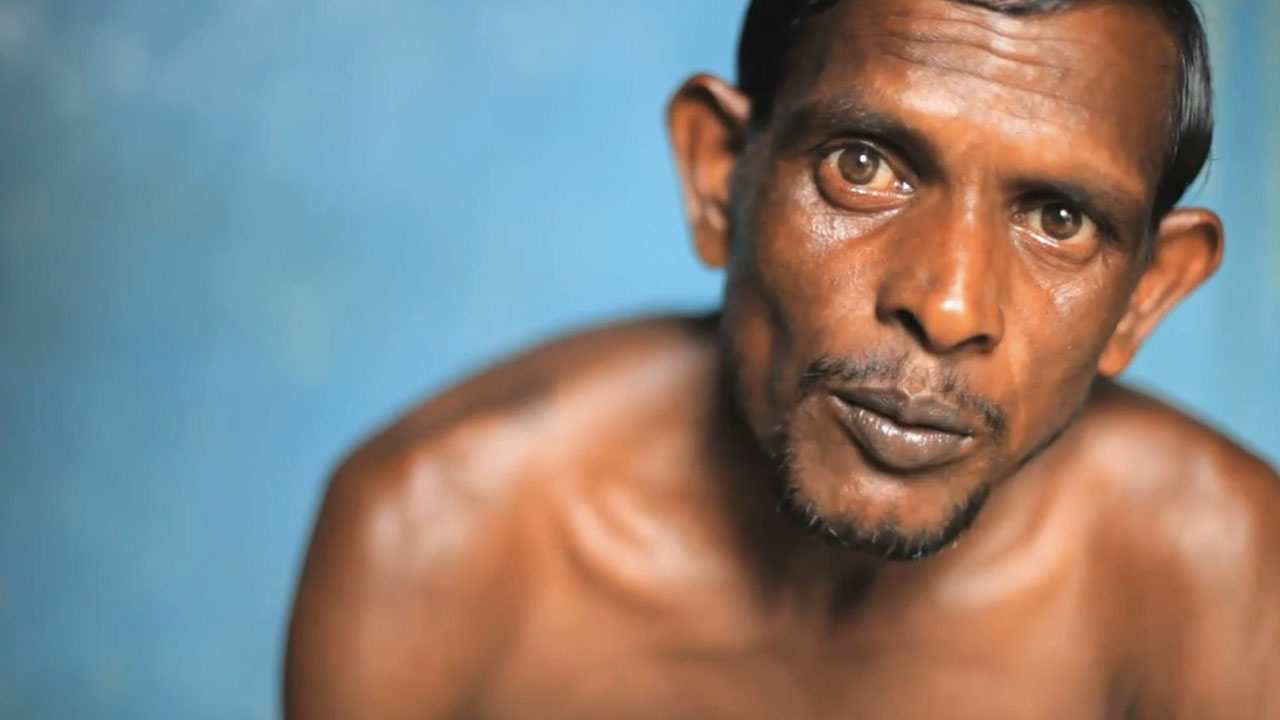 Fracking, Hurricanes, Rising Seas, Leadership, and Climate Change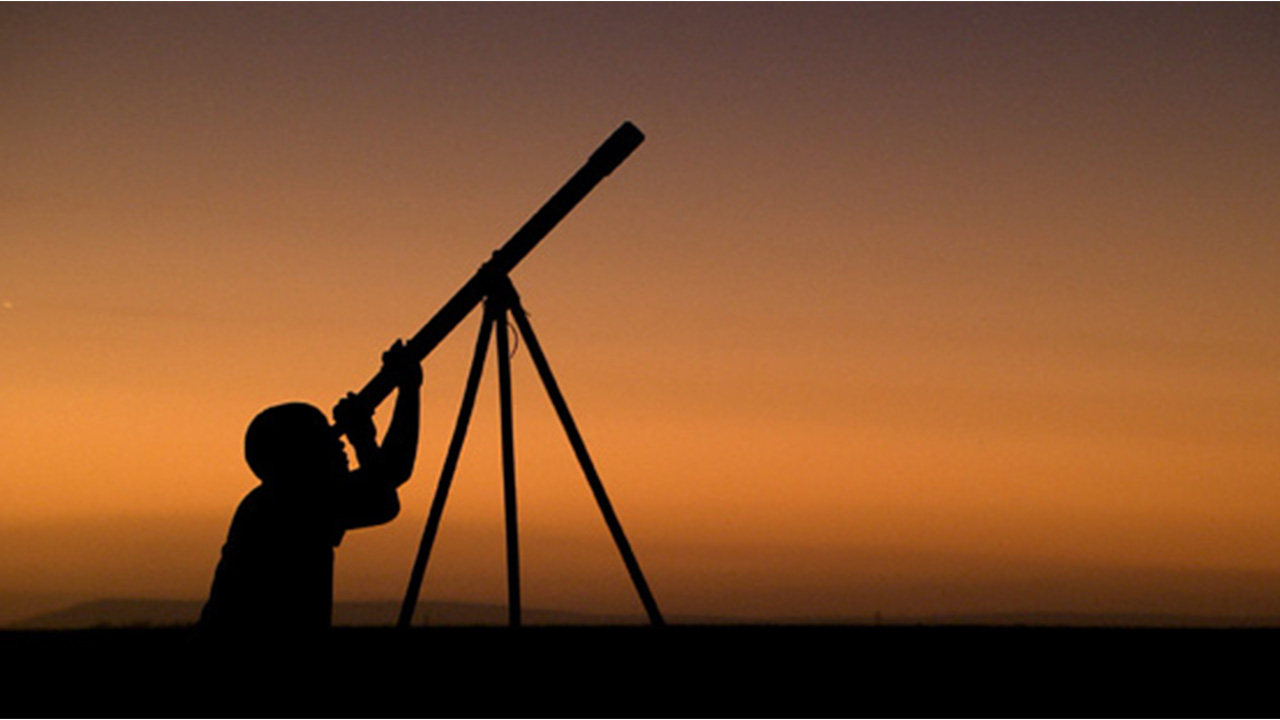 The Function of Astronomy in Pre-Historic Africa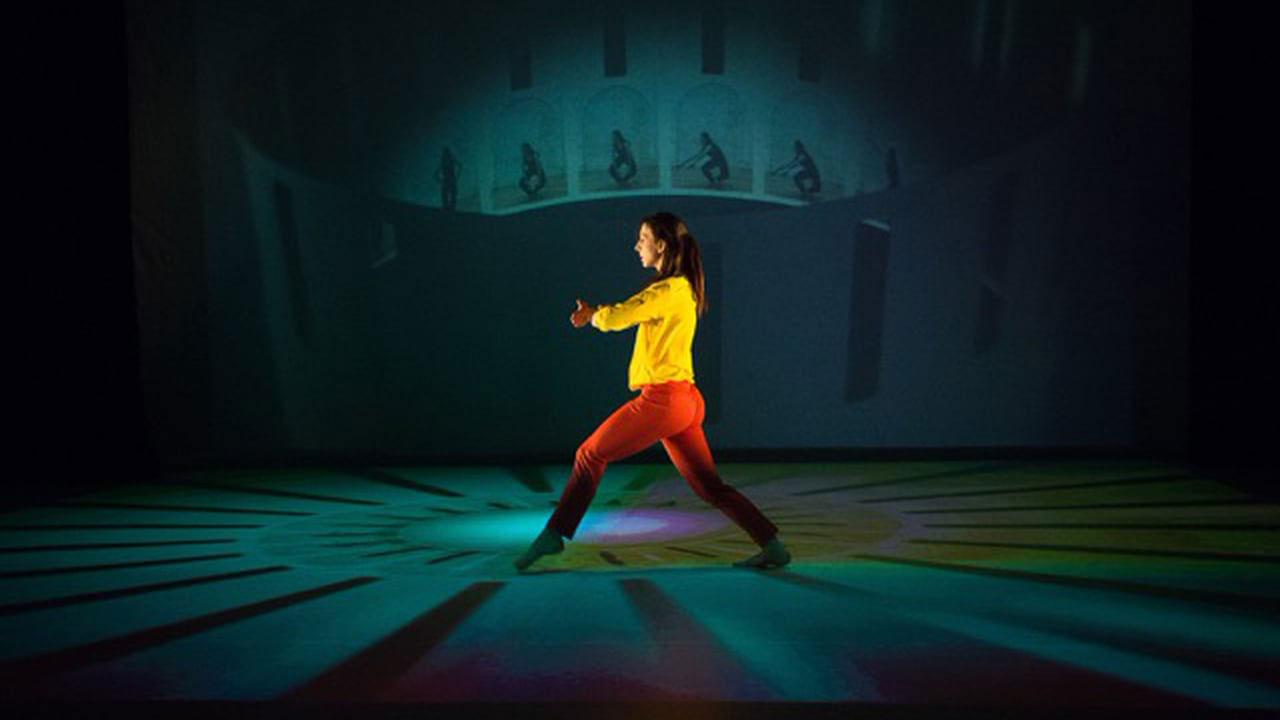 The Dance That Takes Place in Our Heads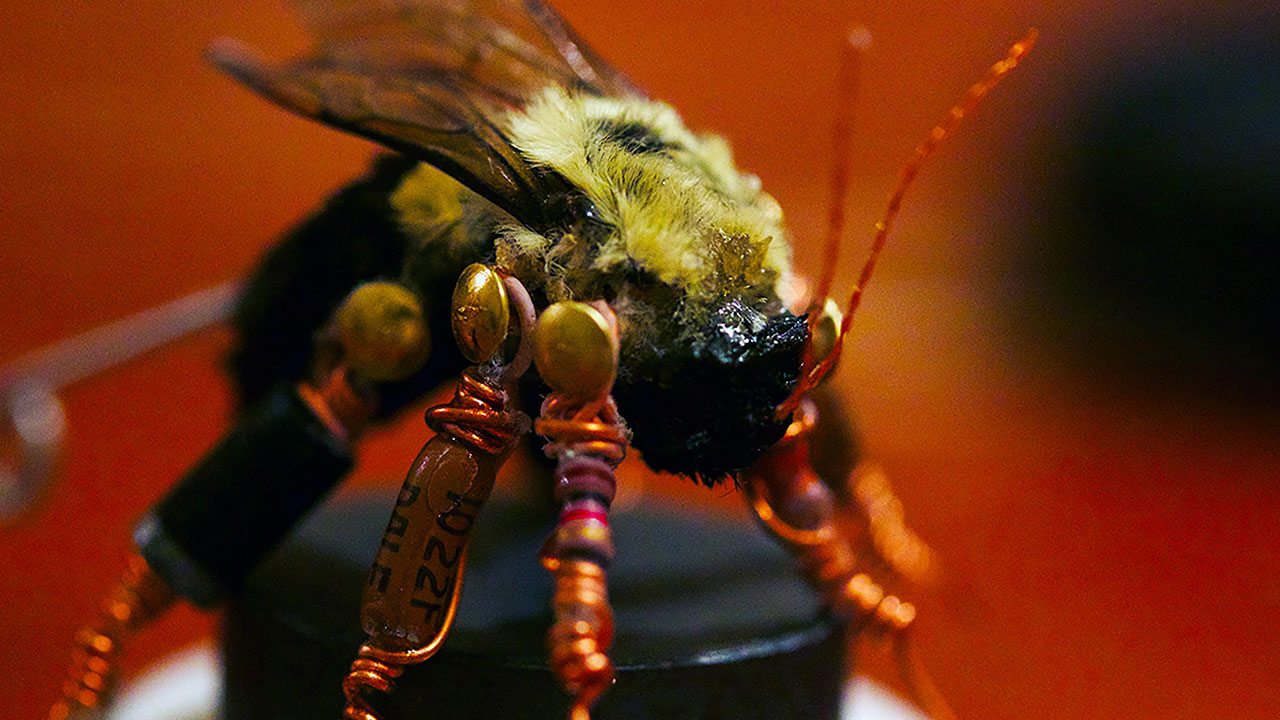 New Life: Survival and Resurrection in short film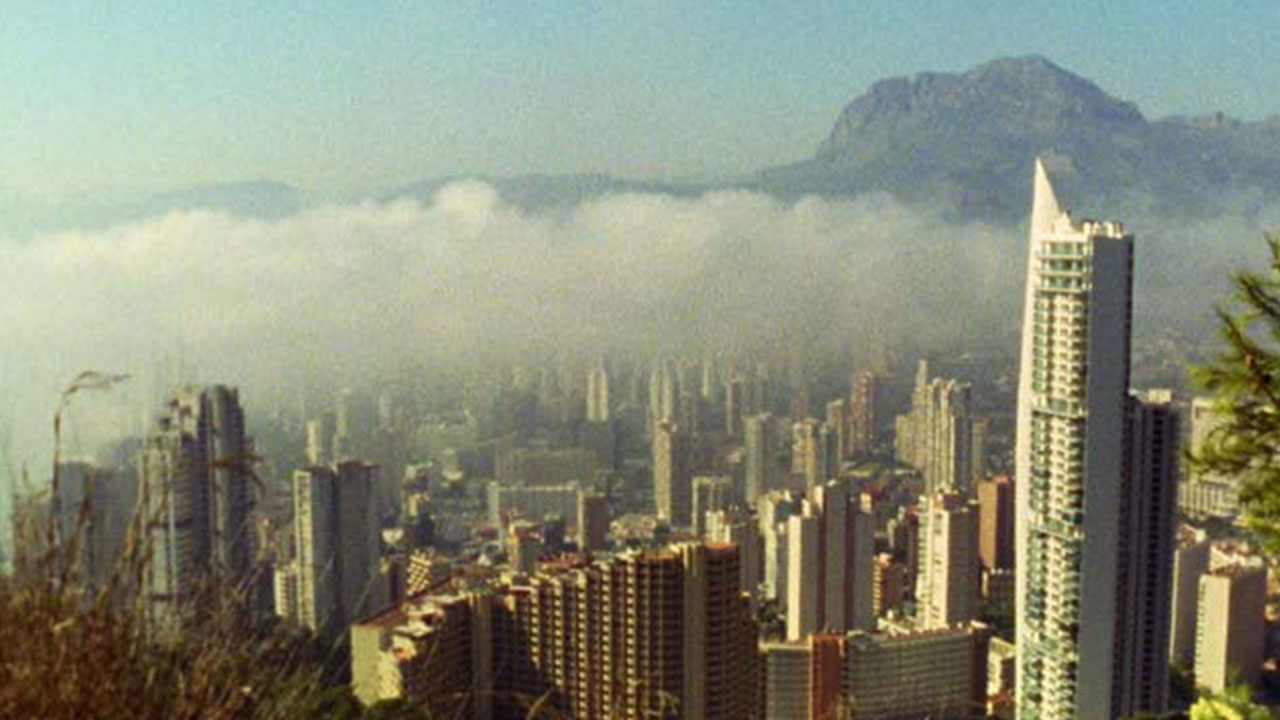 Beyond Good and Evil: Ethics and Artificial intelligence
Unsettling Equilibrium and Envisioning a Better Future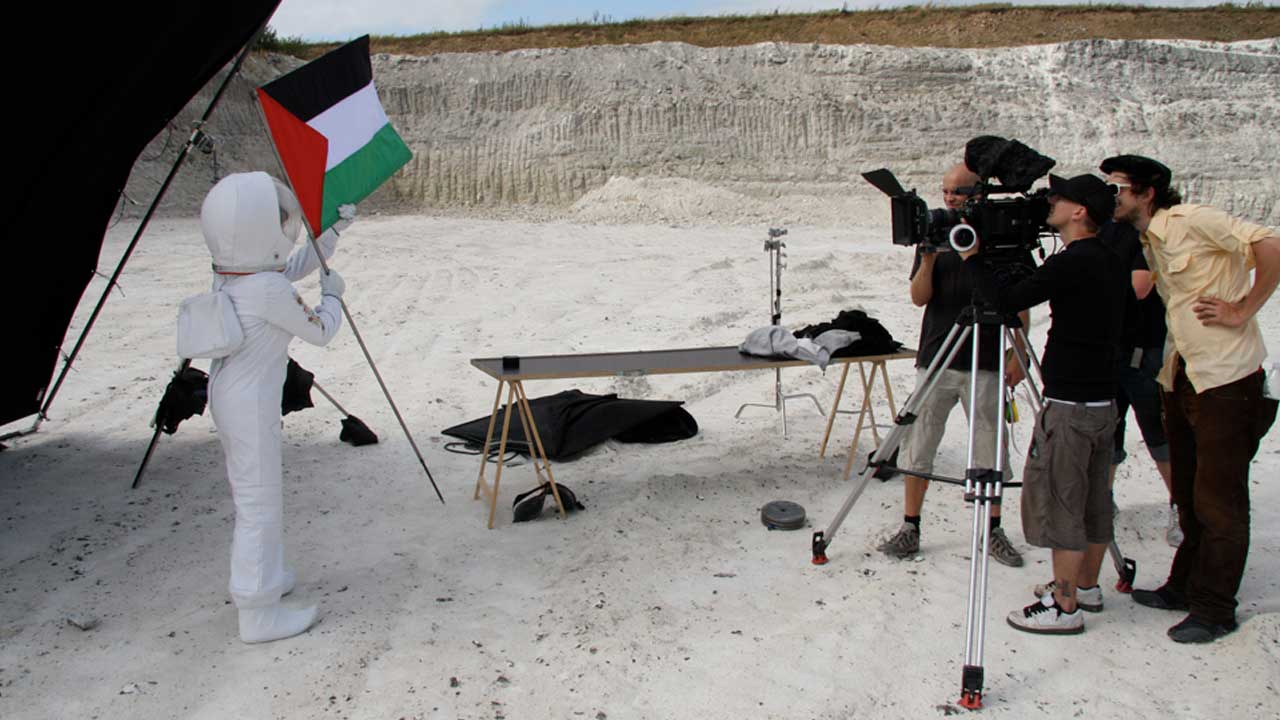 Envisioning Future States With Science Fiction
Cinematographic Voyages into Sensory Chaos
How Ordinary Things Transform Into a Magical World Under The Microscope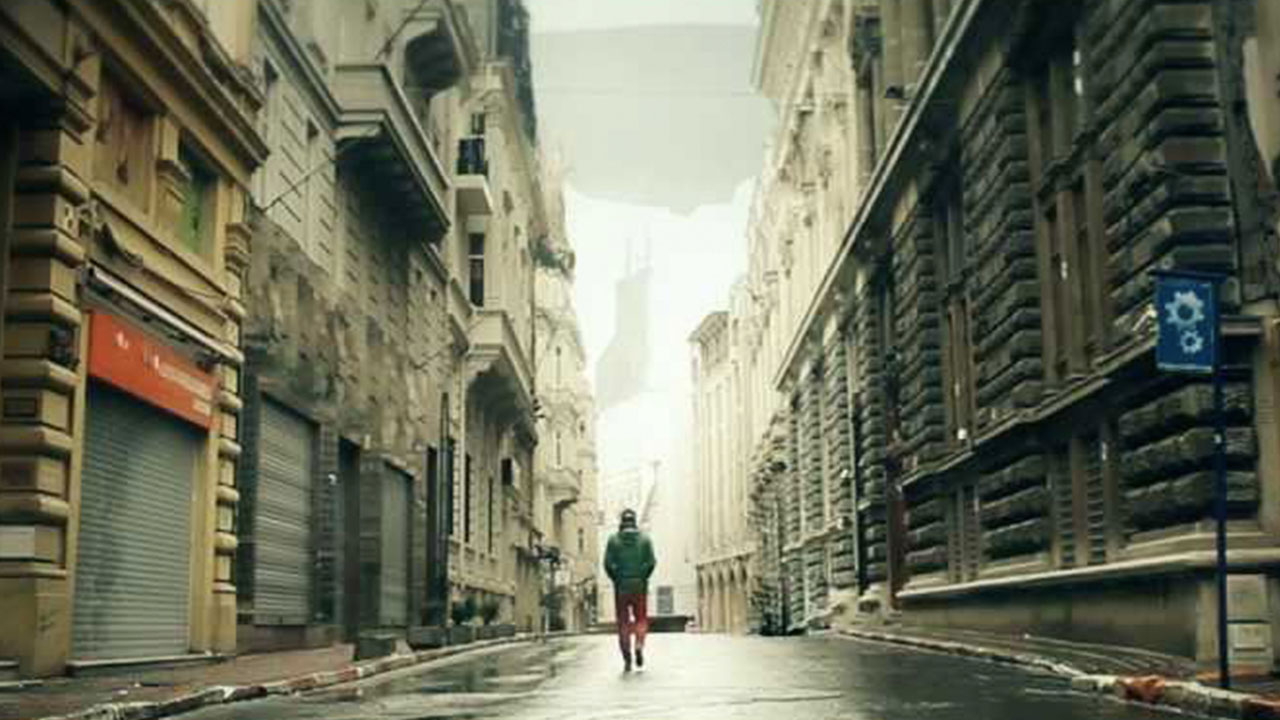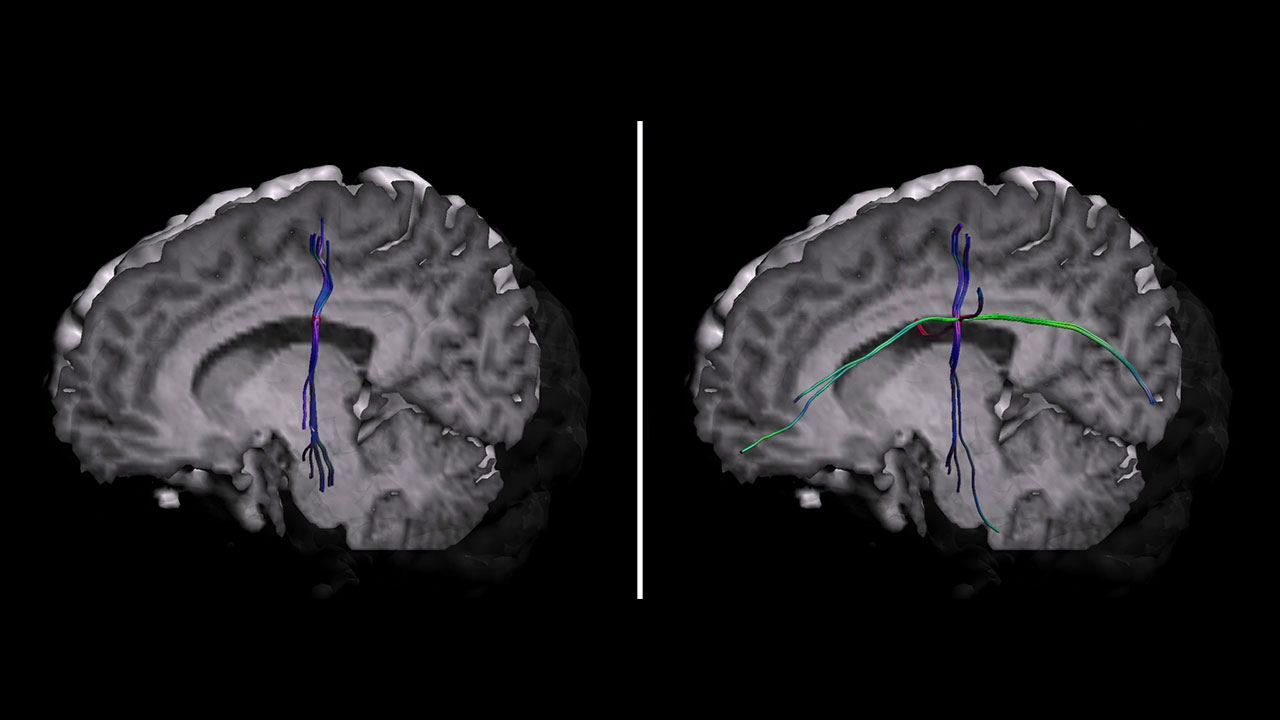 Abstract theory has real consequences, in the past and today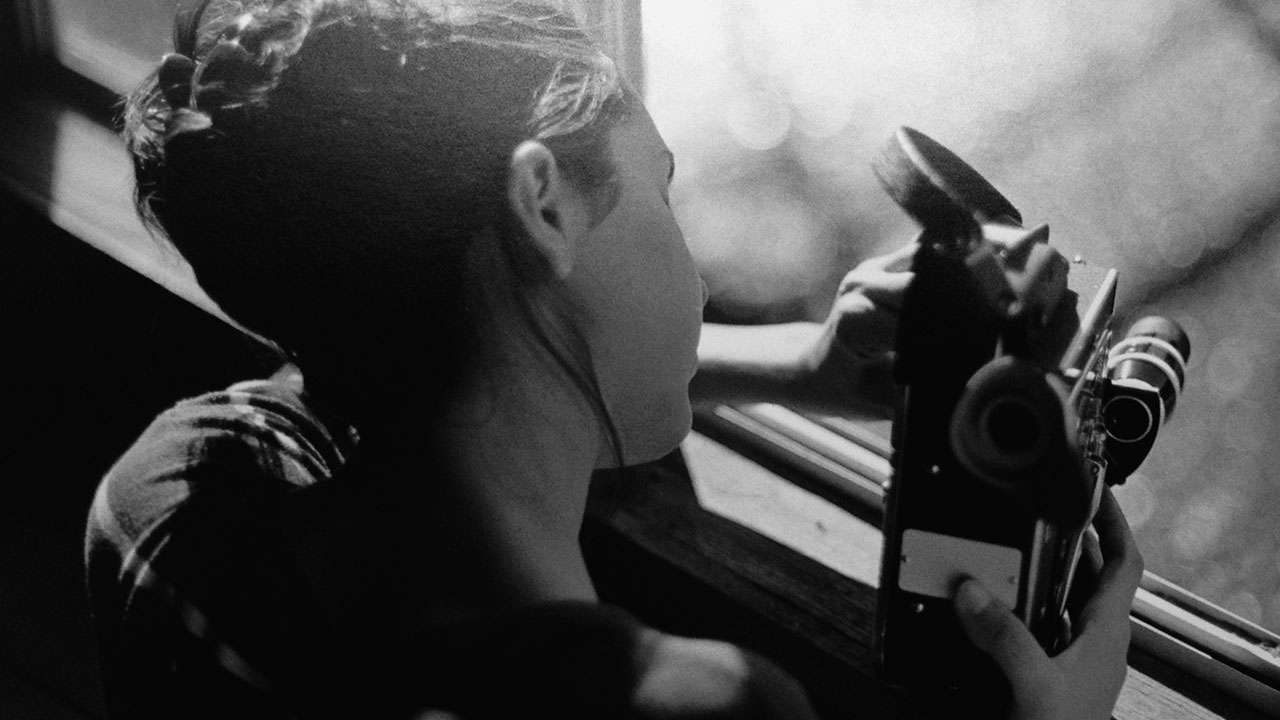 Science and Poetry in the Everyday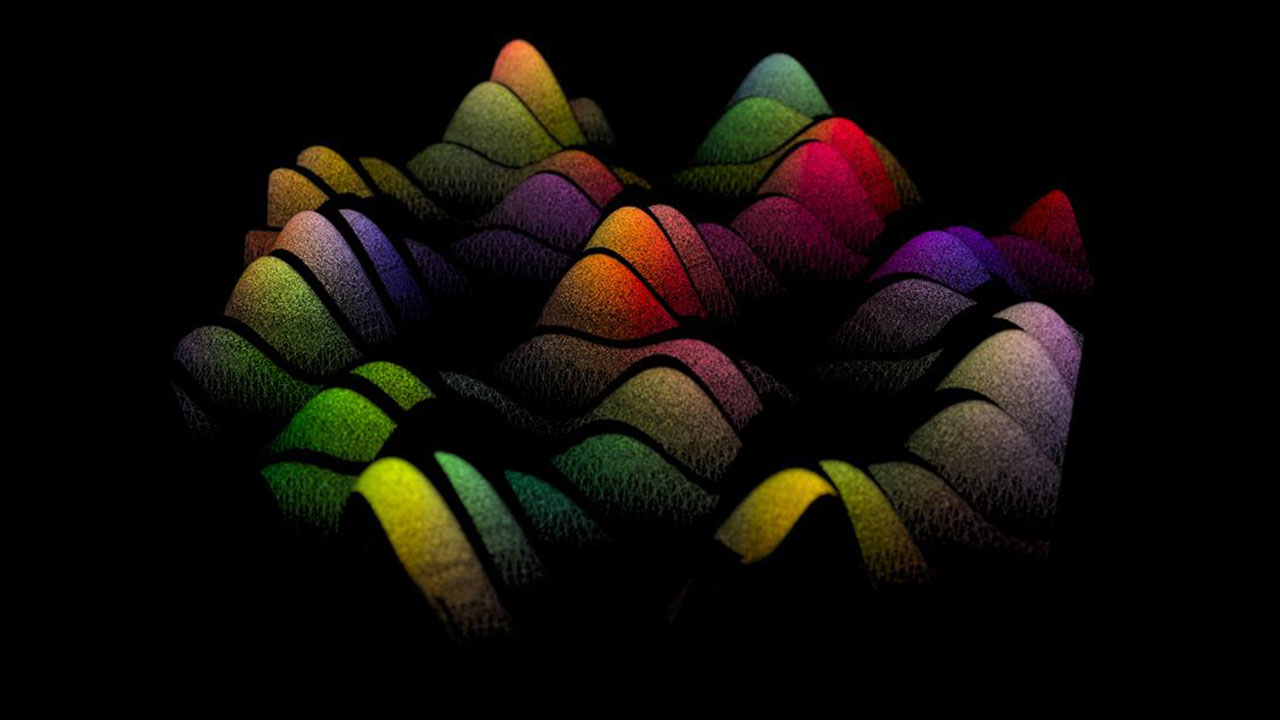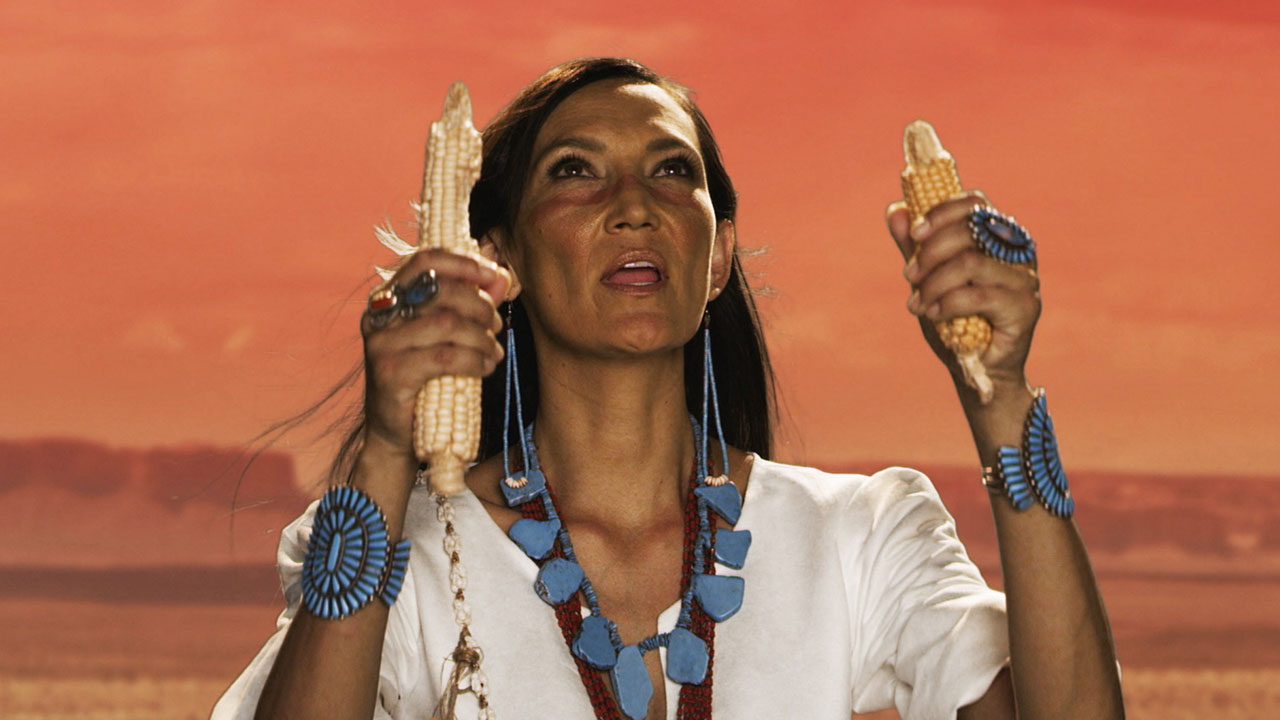 Indigenous Filmmakers Reimagine Science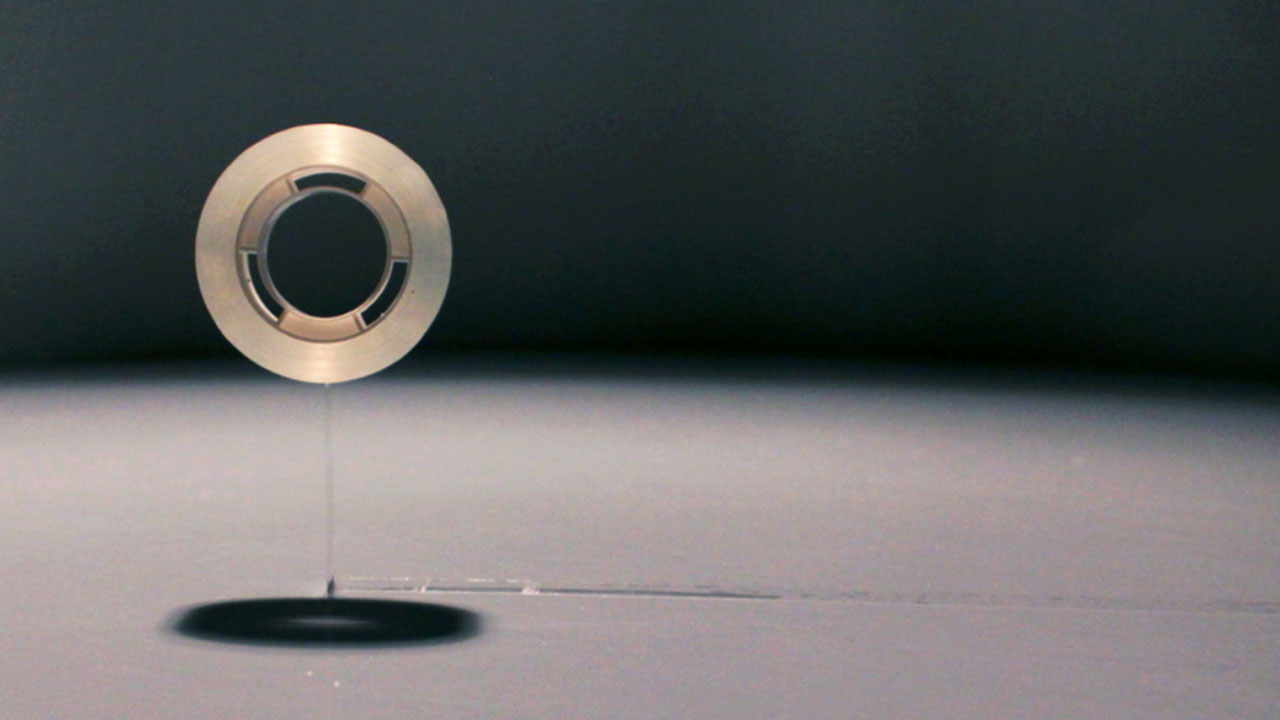 We cannot understand what we cannot imagine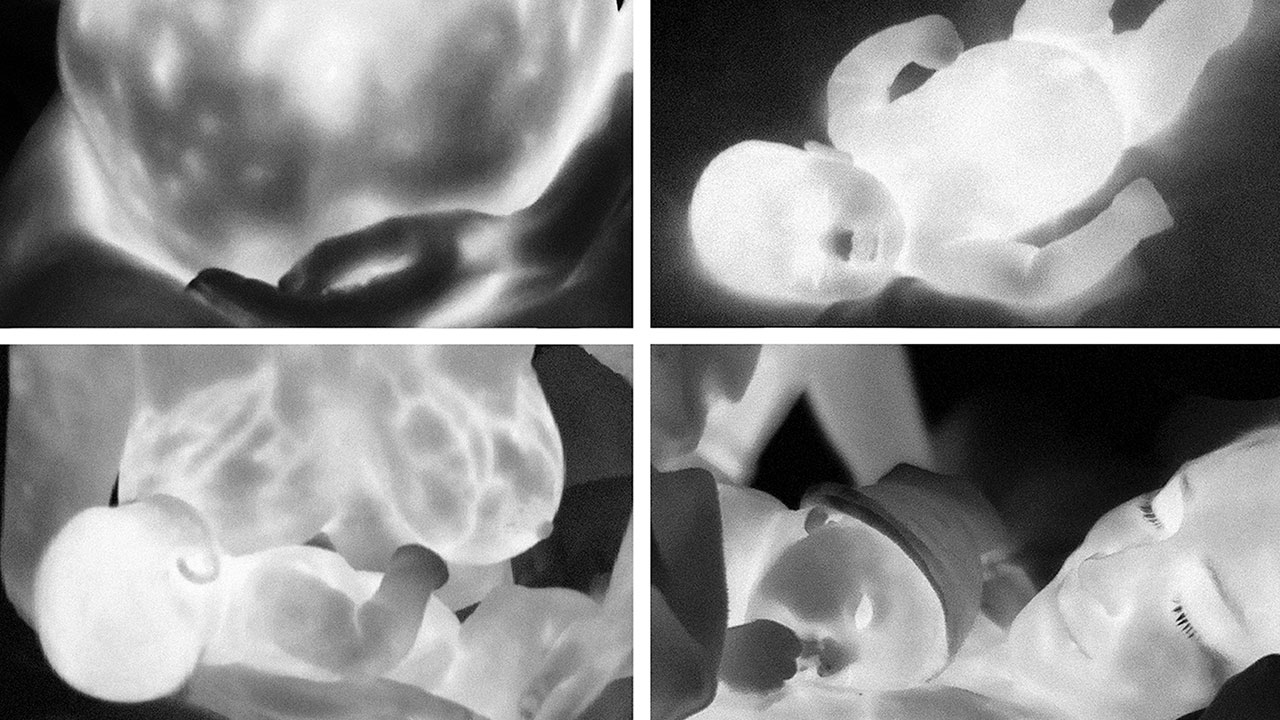 Marne Lucas: A Pioneer in Infrared Experimental Art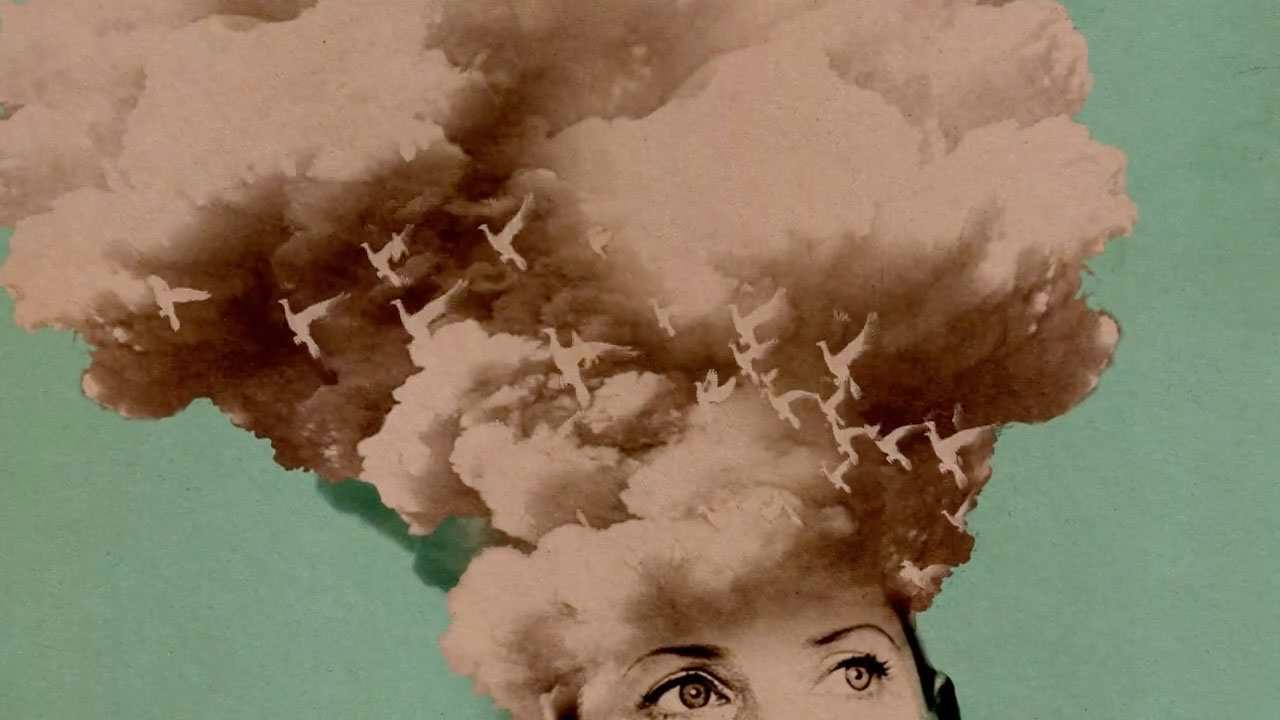 The Work of Tiffany Shlain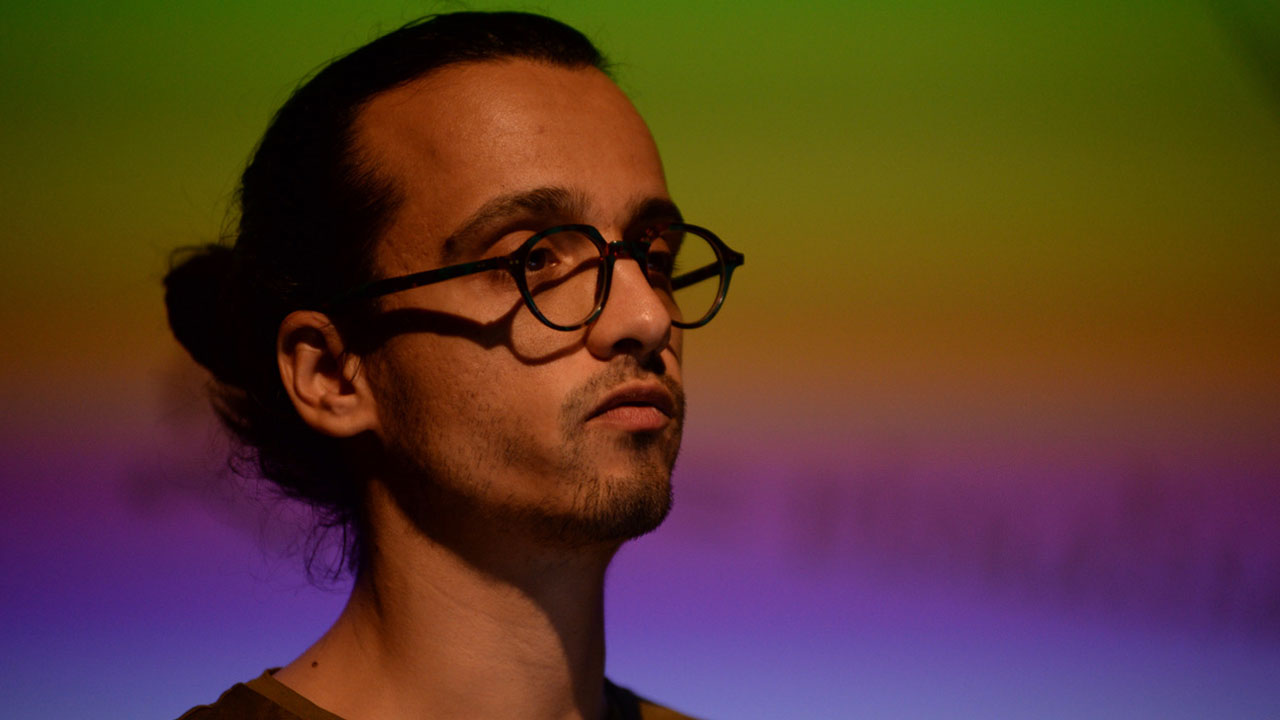 Endless Forms Most Beautiful: The Scientific Art of Markos Kay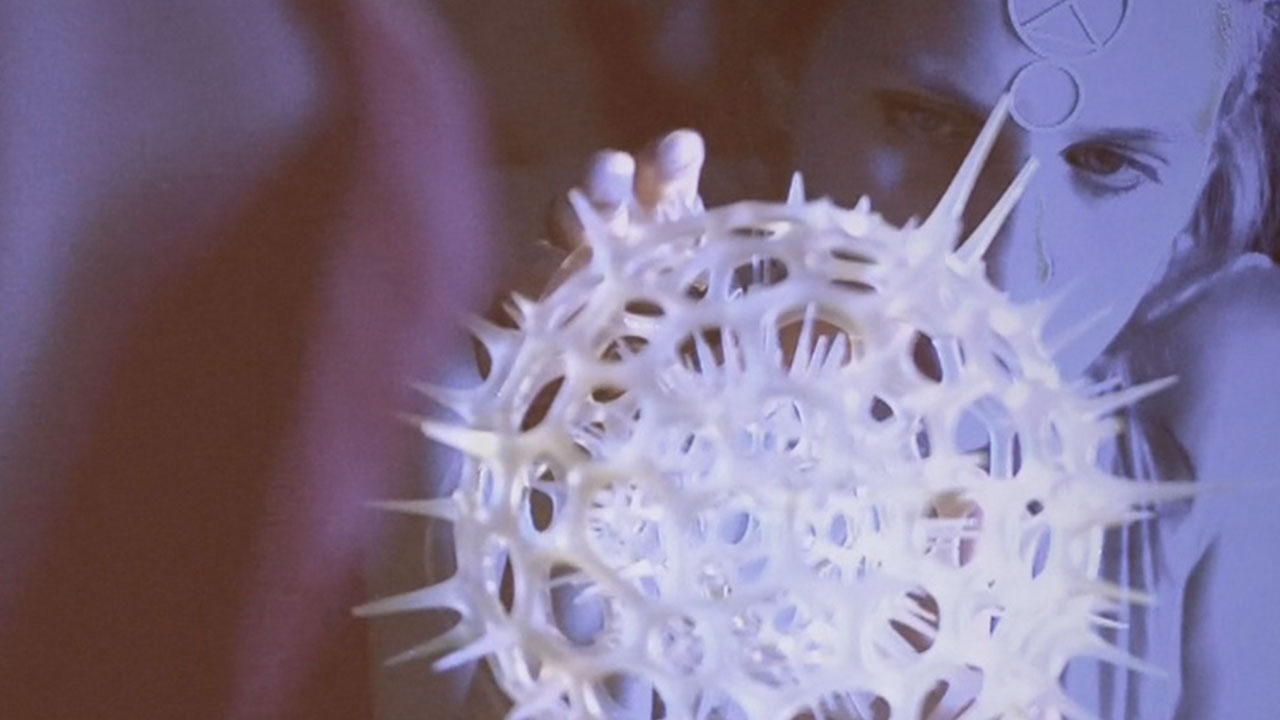 Microscopic Melodramas, A Surrealistic look at Our Oceans in Peril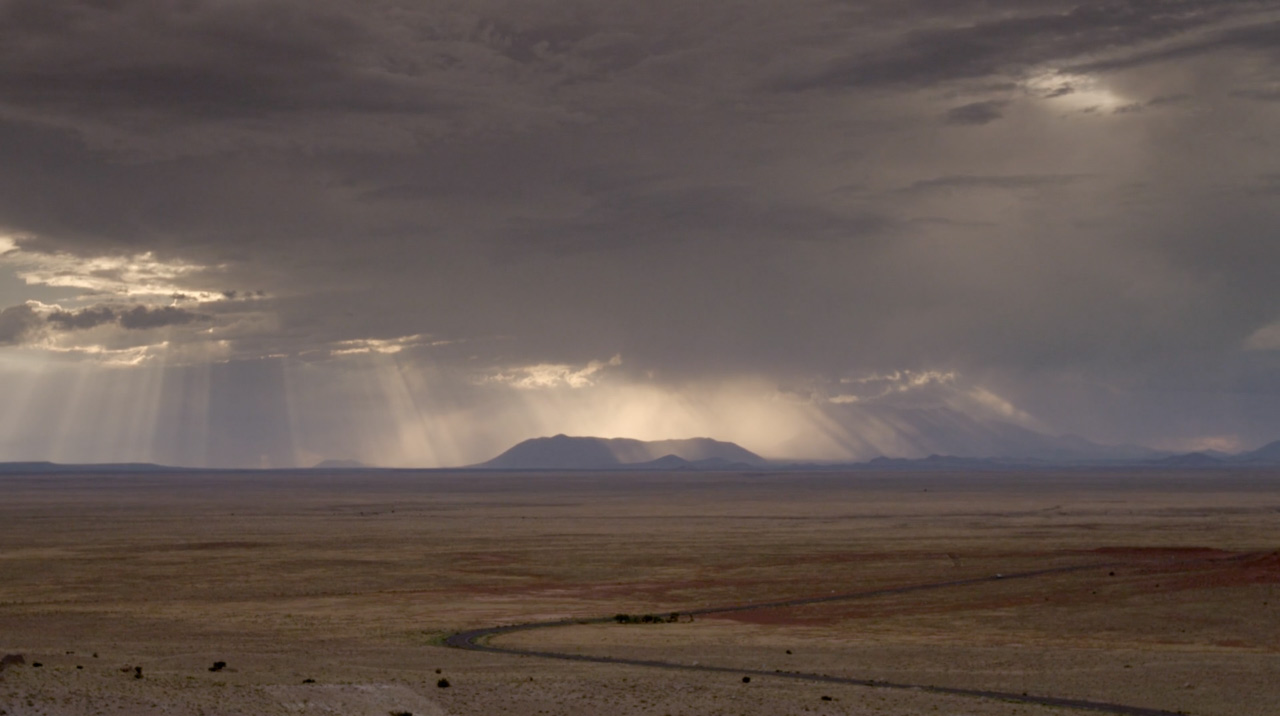 Science v. Religion: Genesis to Genetics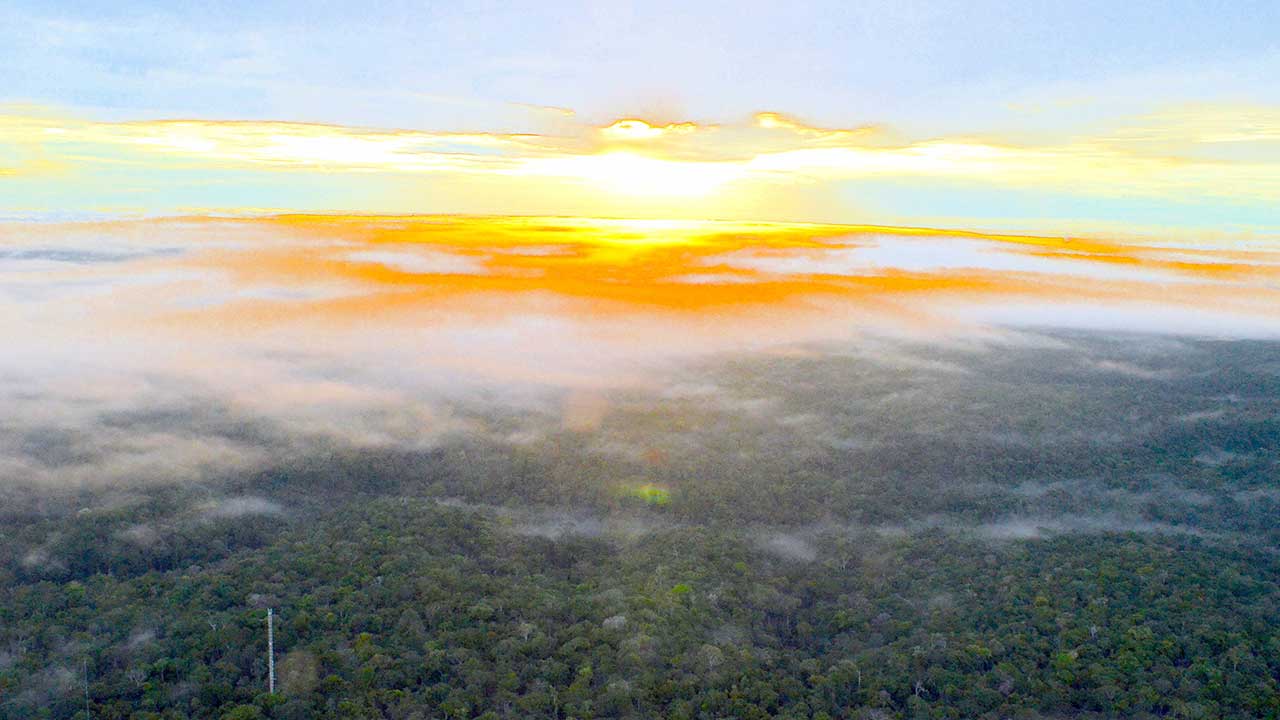 Global Warning: Reports Around the World on Climate Science
Dreams in Space: virtual voyages in n-dimensional biology