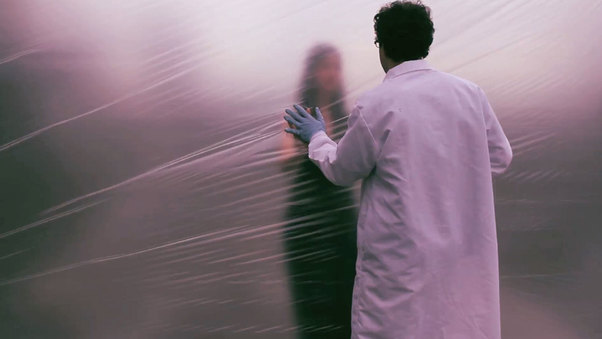 Mind Over Matter
Alexis Gambis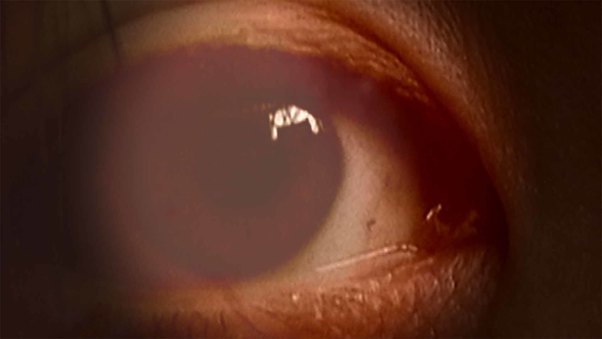 Amygdala
Jeannette Louie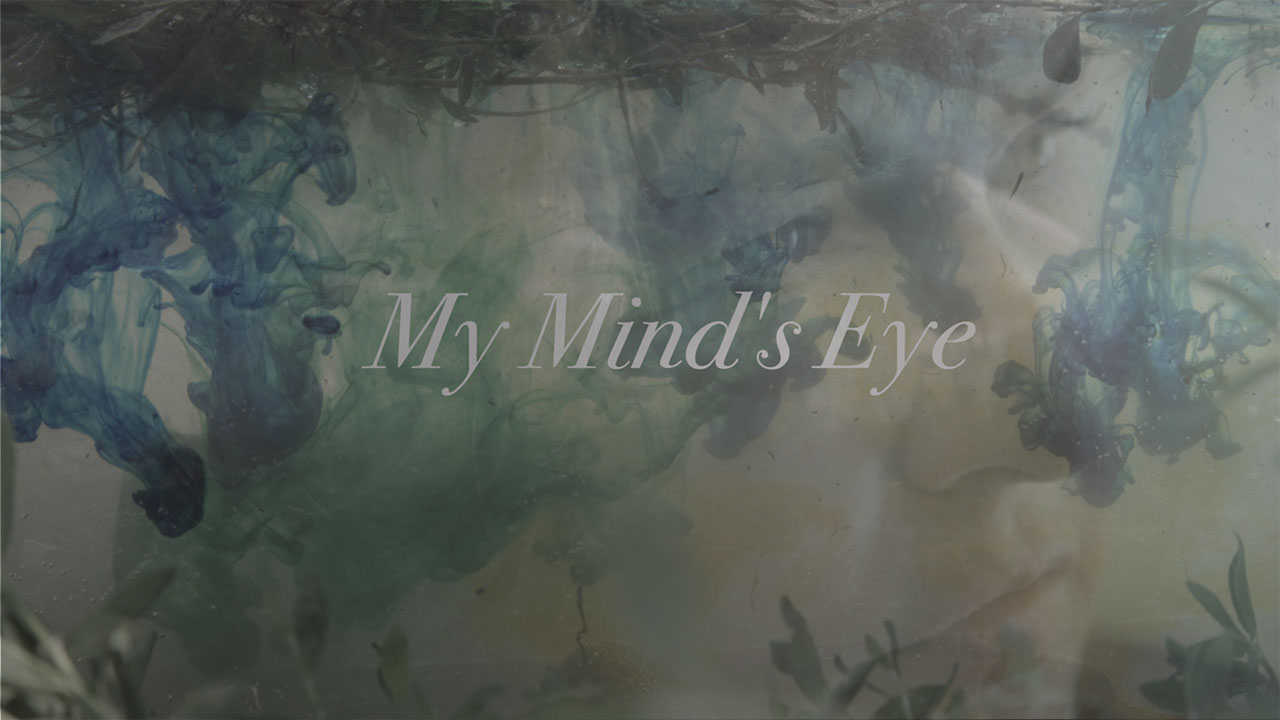 My Mind's Eye - Controlling Our Fears: An Interview with Elizabeth Phelps
Alexis Gambis
The Making of Love
Jeannette Louie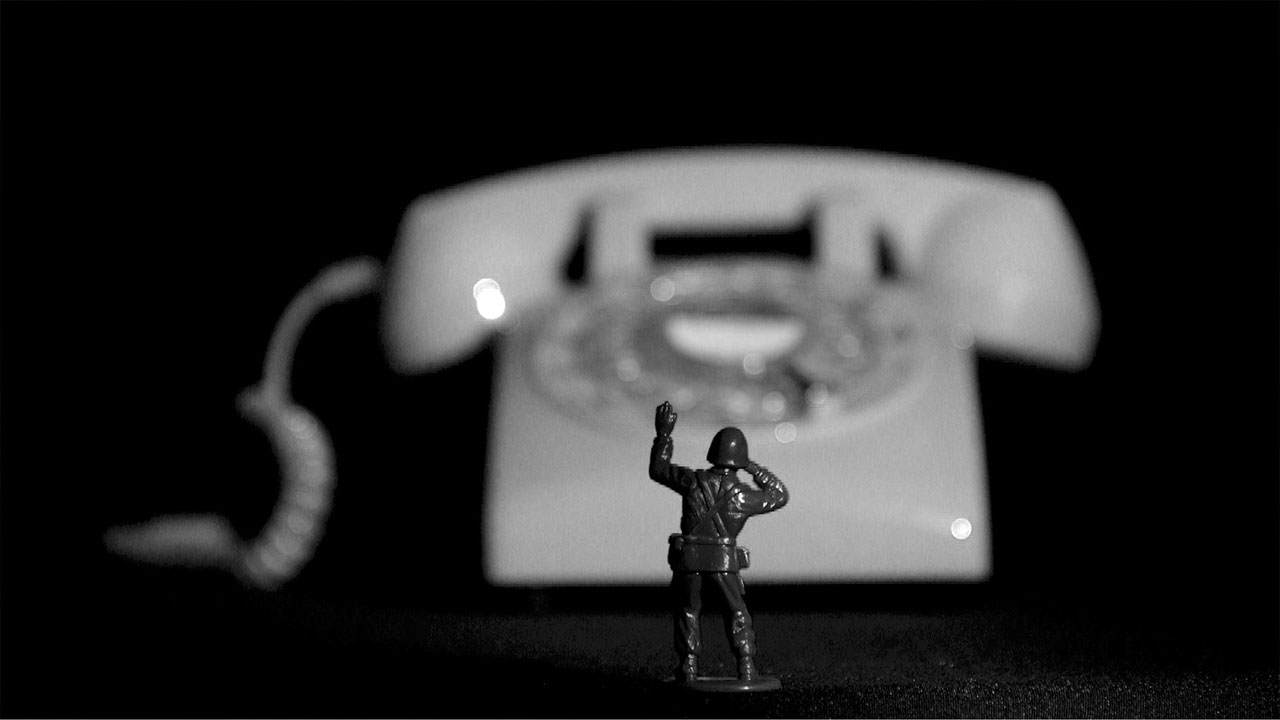 Samaritans: The art of listening
Barry J. Gibb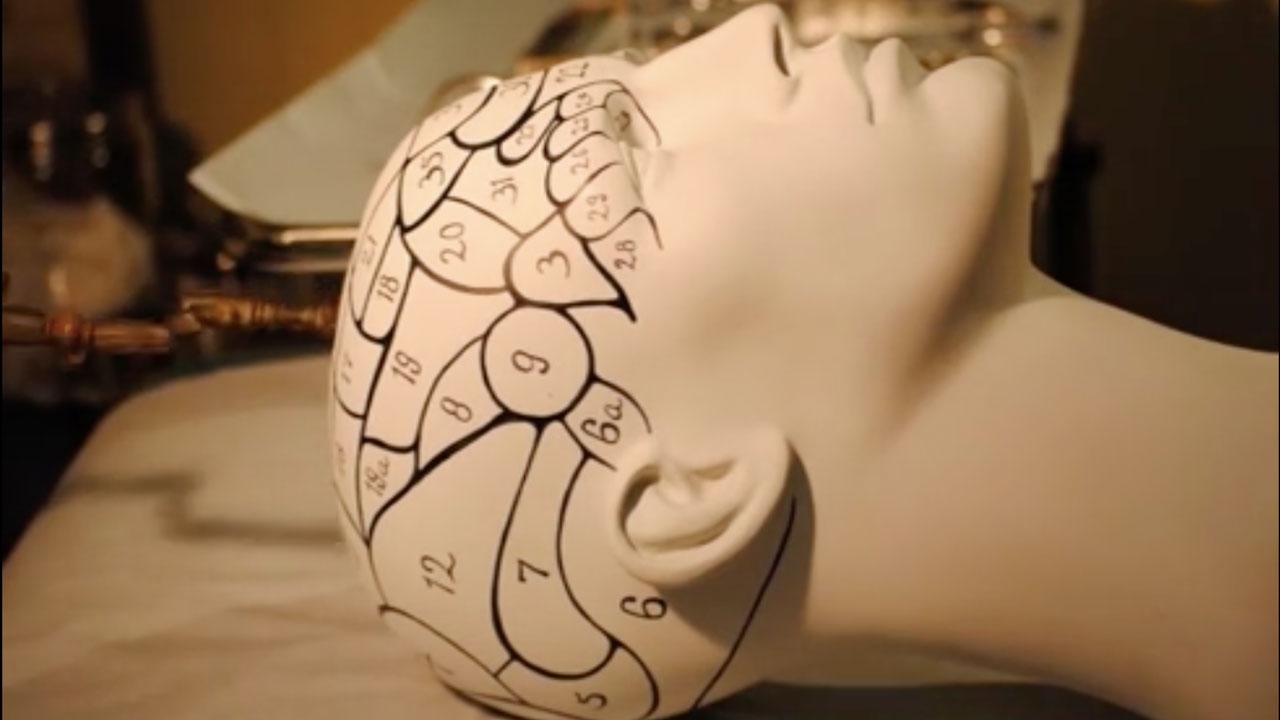 Amygdala
Jen DePlour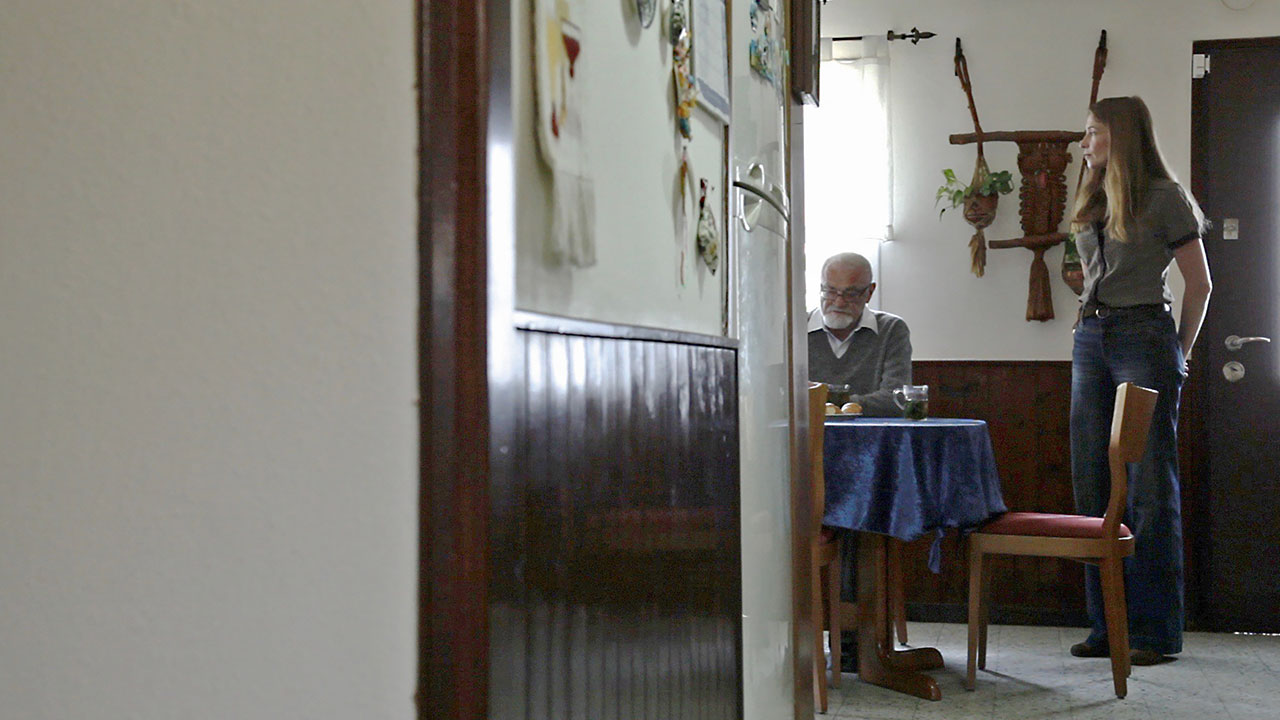 Reconsolidation
Liron Unreich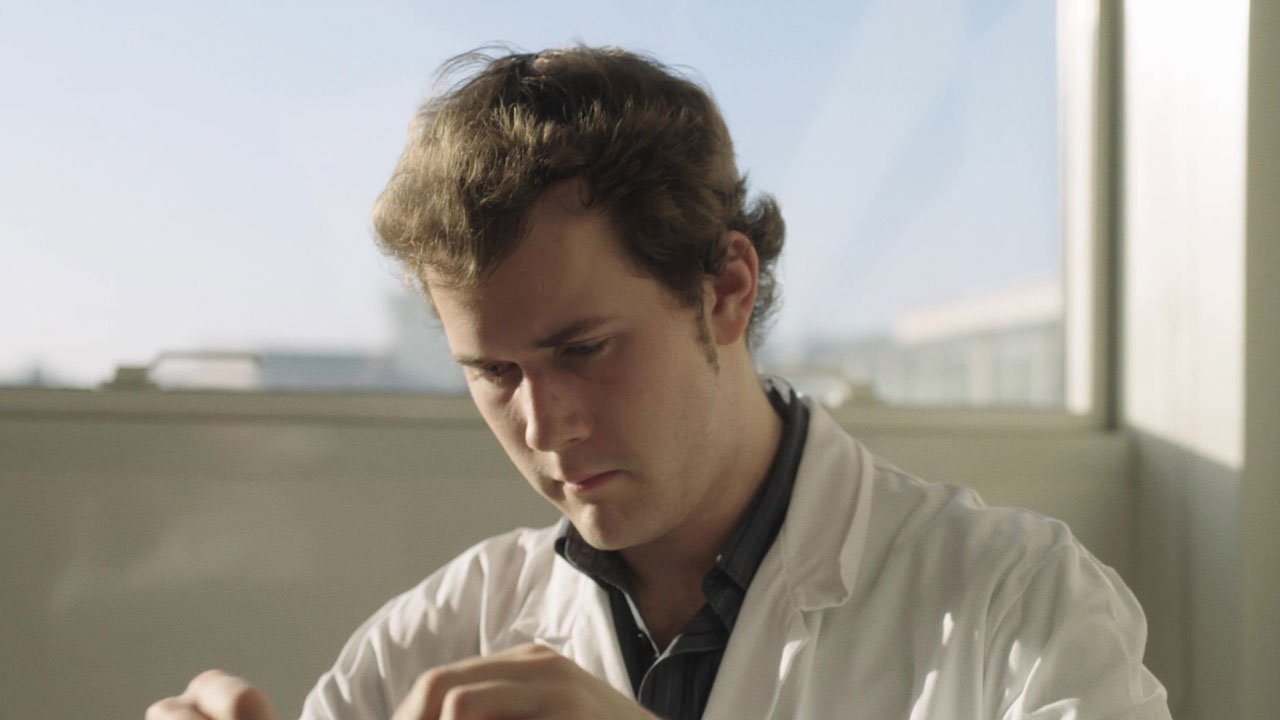 The Researchers (Les Chercheurs)
Aurélien Peilloux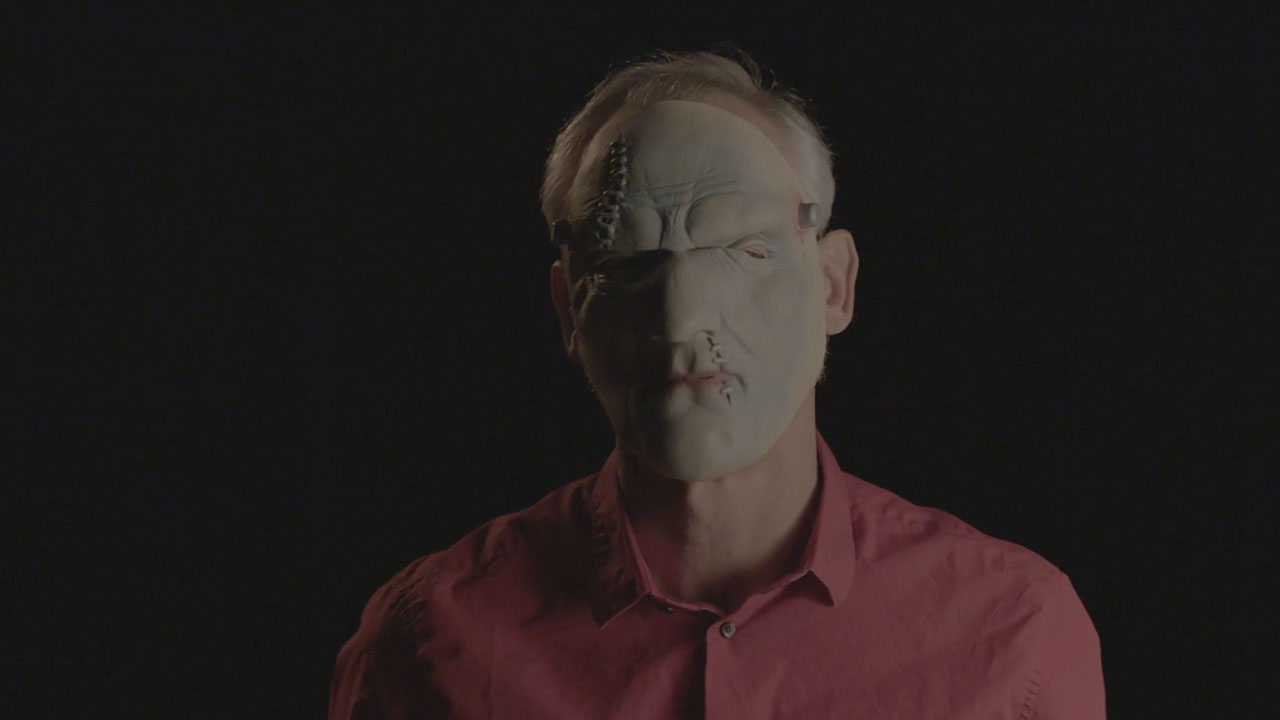 The Mask Task
Josephine Decker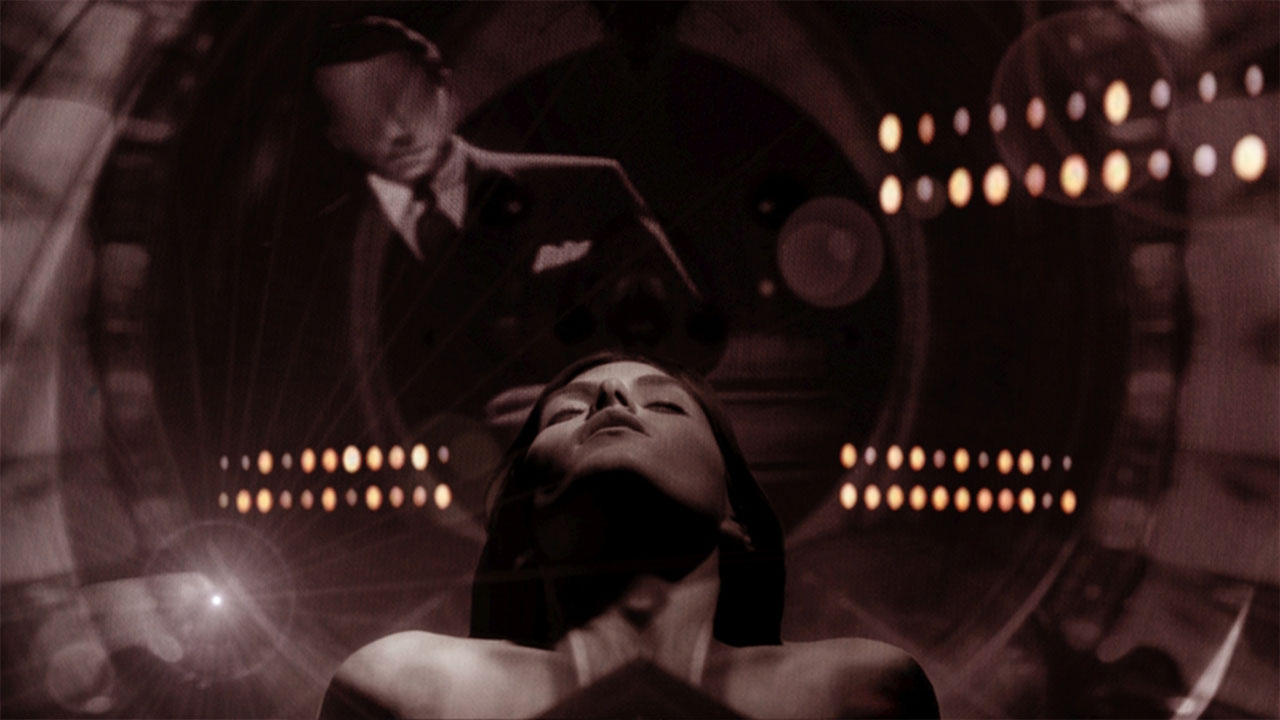 Unknown Energies, Unidentified Emotions
Dalibor Barić,Tomislav Babić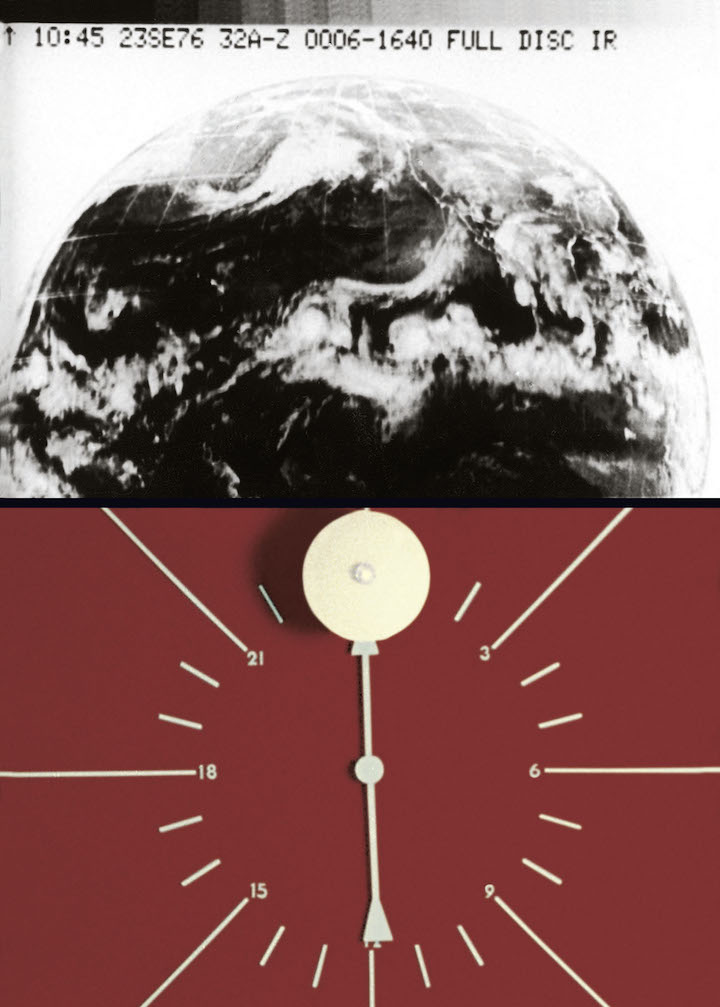 Film ist. (1-12)
Gustav Deutsch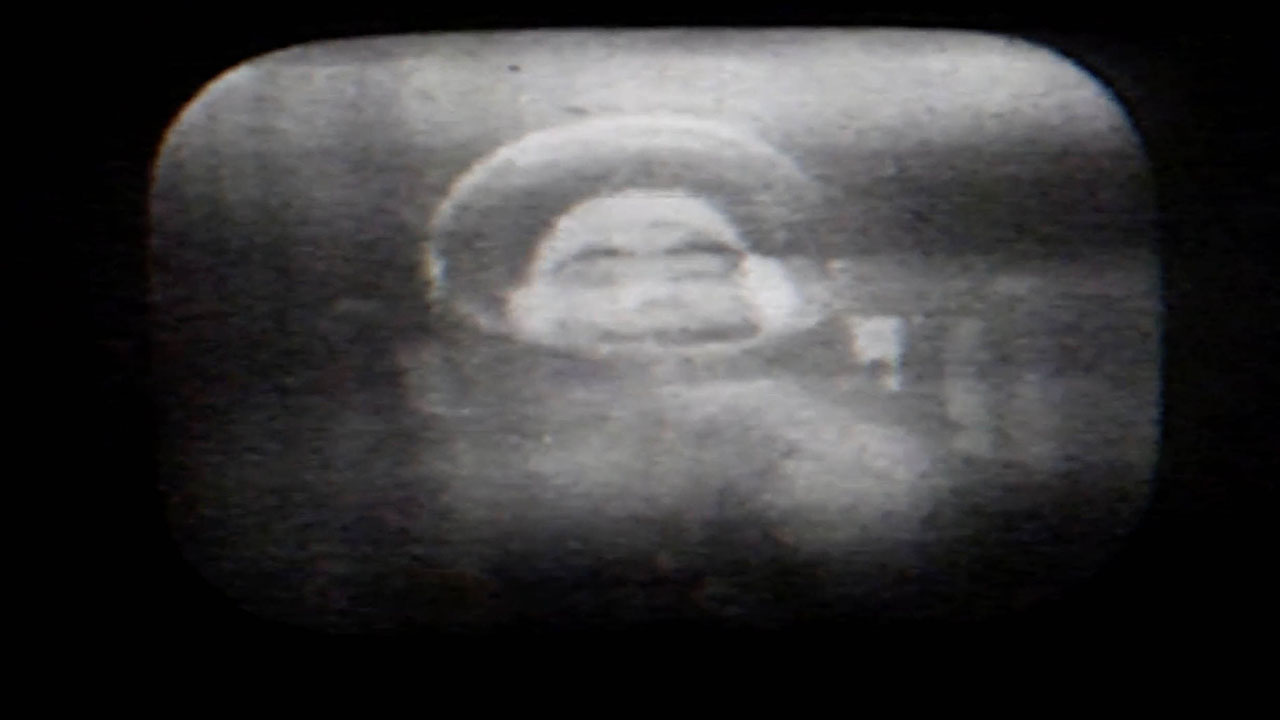 Raymond Tallis - On Tickling
Johan Grimonprez
My Mother's Blood
Katherine Reki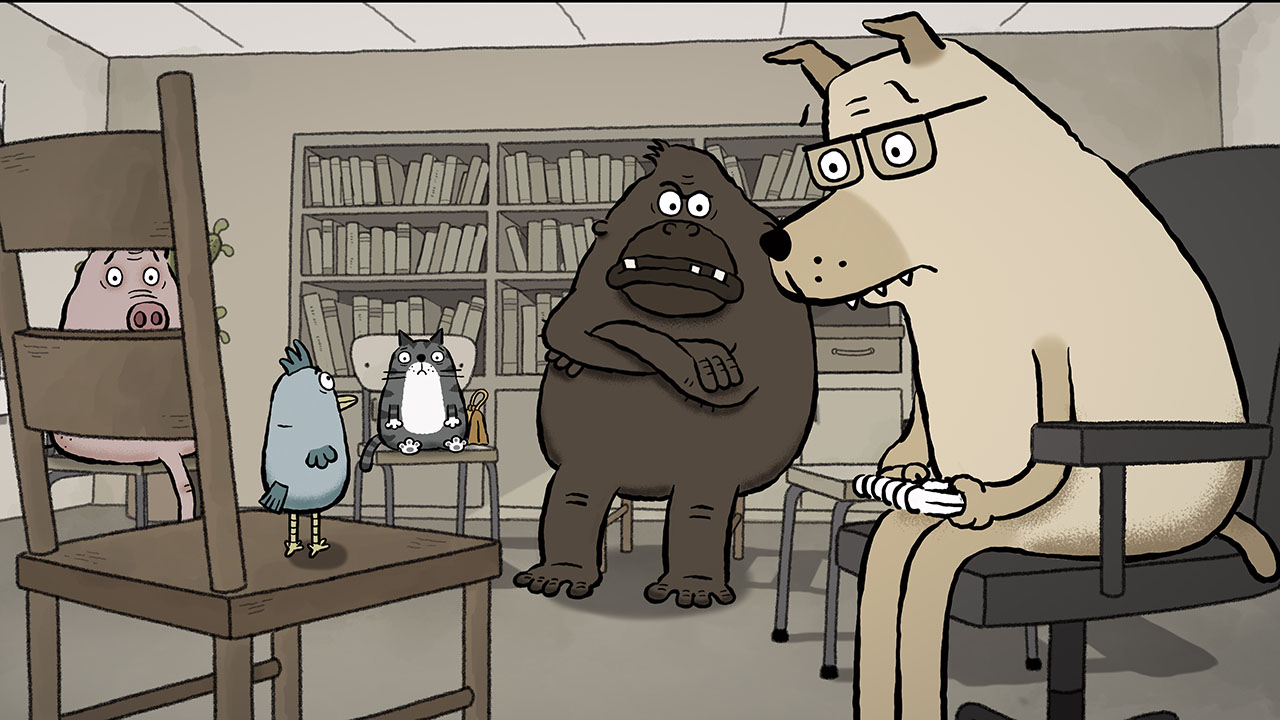 Animal Behaviour
Alison Snowden & David Fine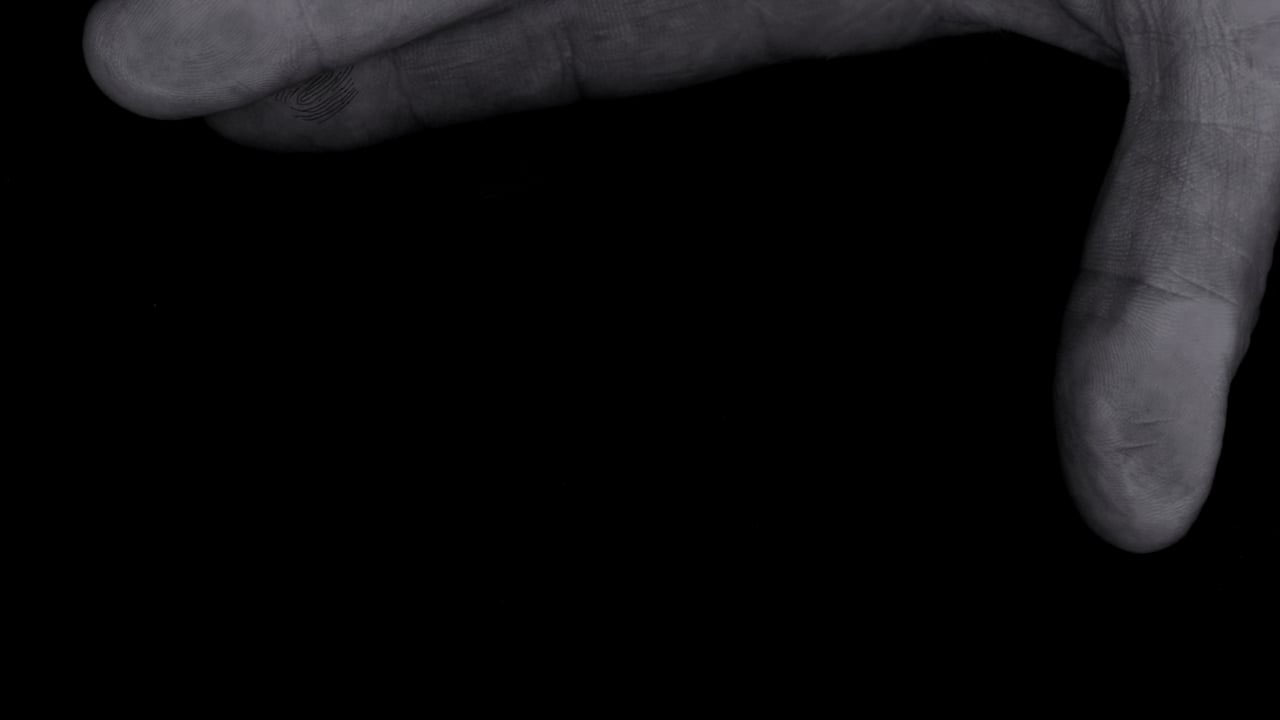 In Glass Houses
Ariana Gerstein
Melancholic Drone
Igor Simić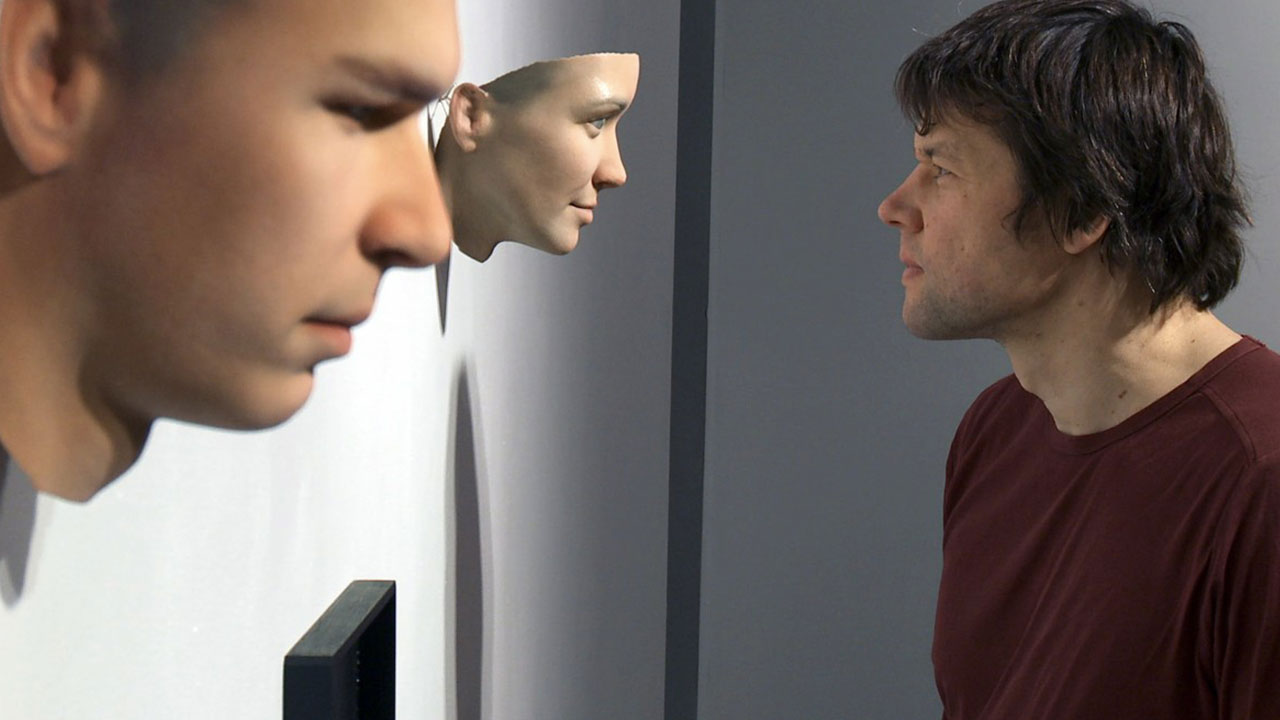 The Dark Gene
Miriam Jakobs,Gerhard Schick
I Want Pluto to Be a Planet Again
Marie Amachoukeli,Vladimir Mavounia Kouka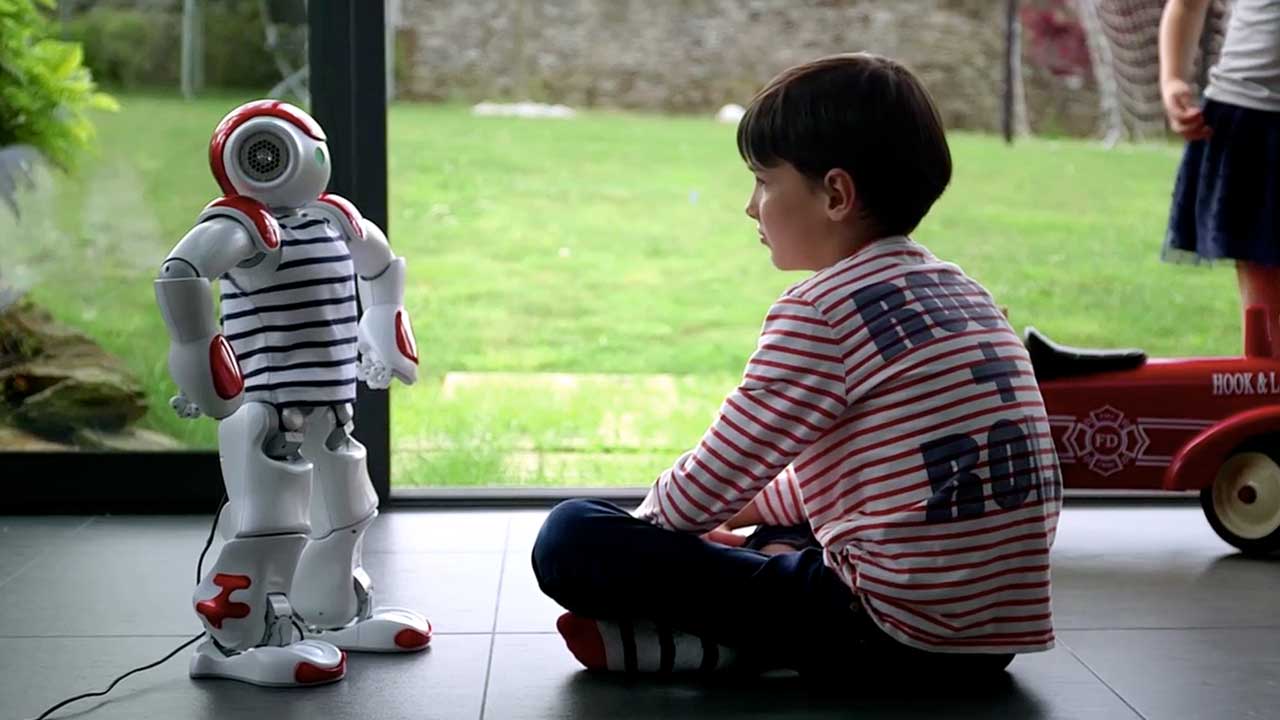 My Life With a Robot
Thibaut Sève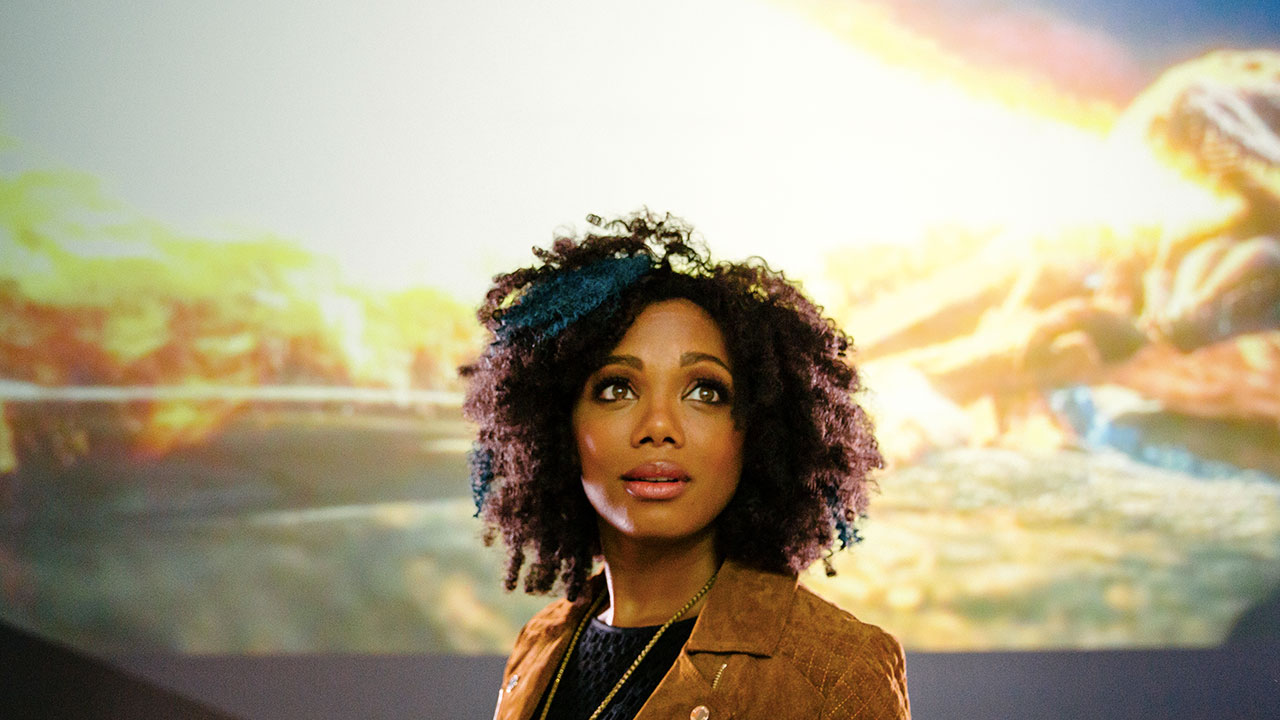 Real Artists
Cameo Wood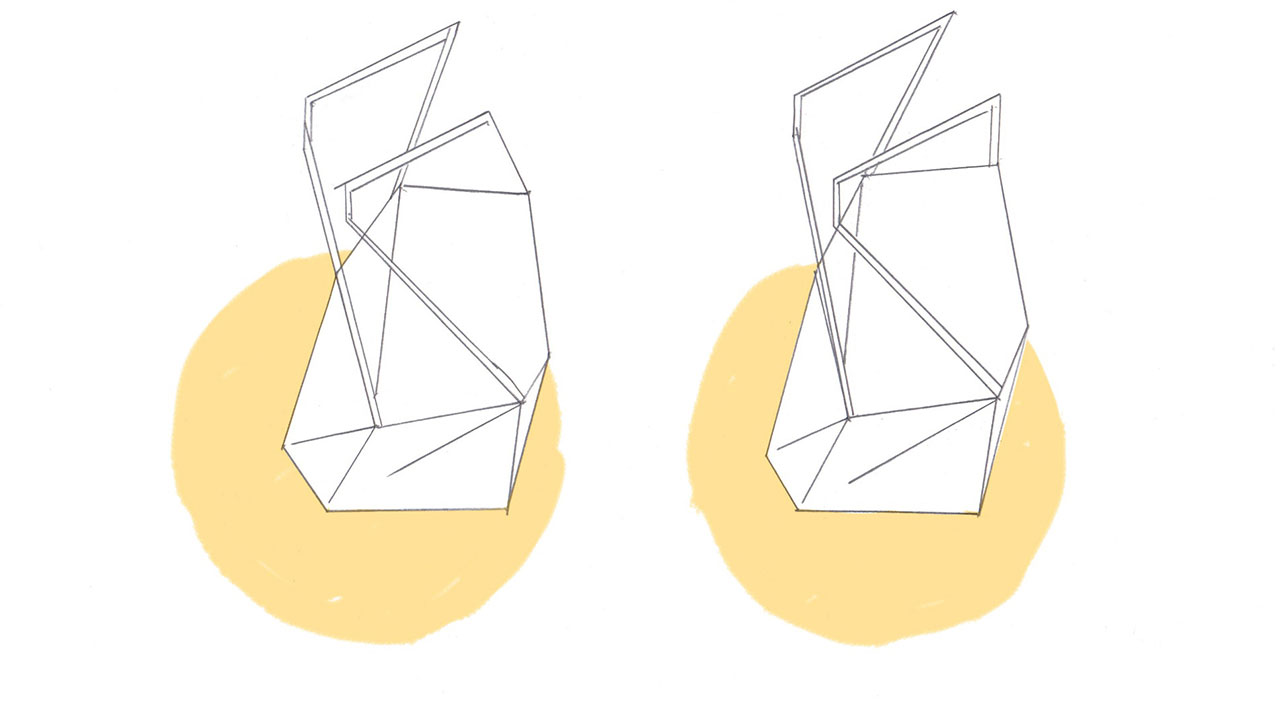 Here There
Alexander Stewart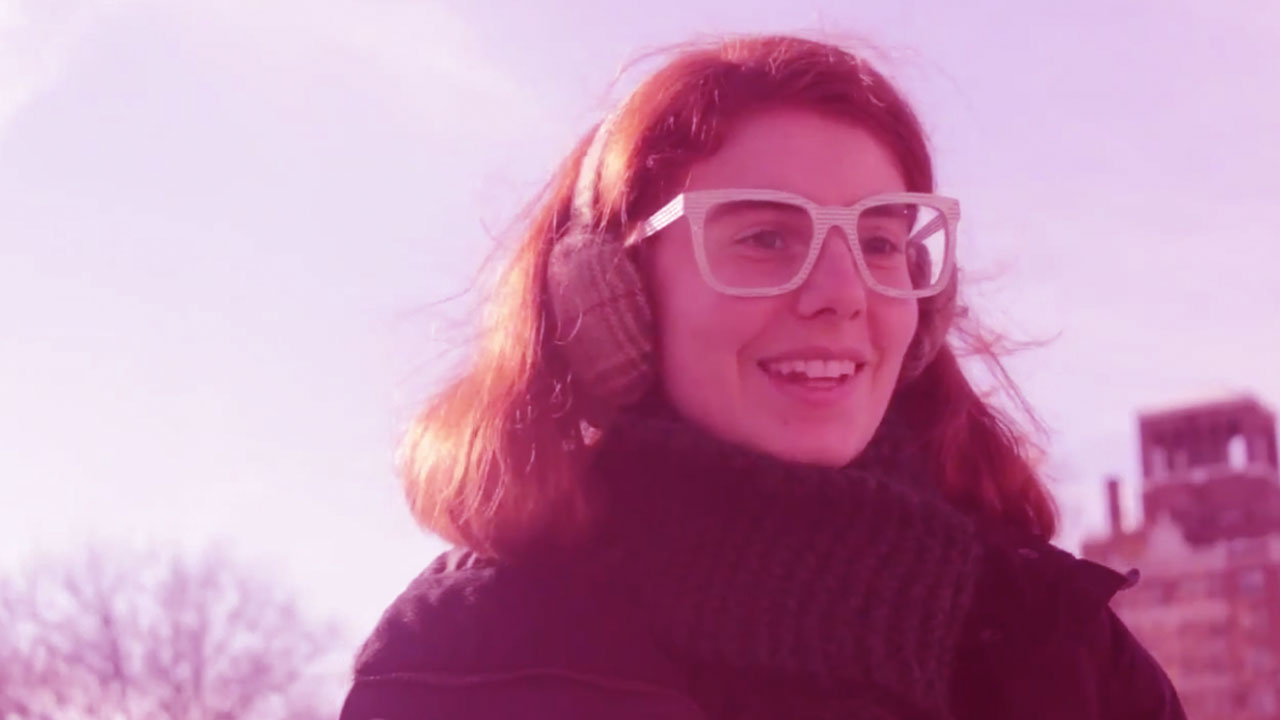 What is Love?
Julie Yoon,Manasi Vaidya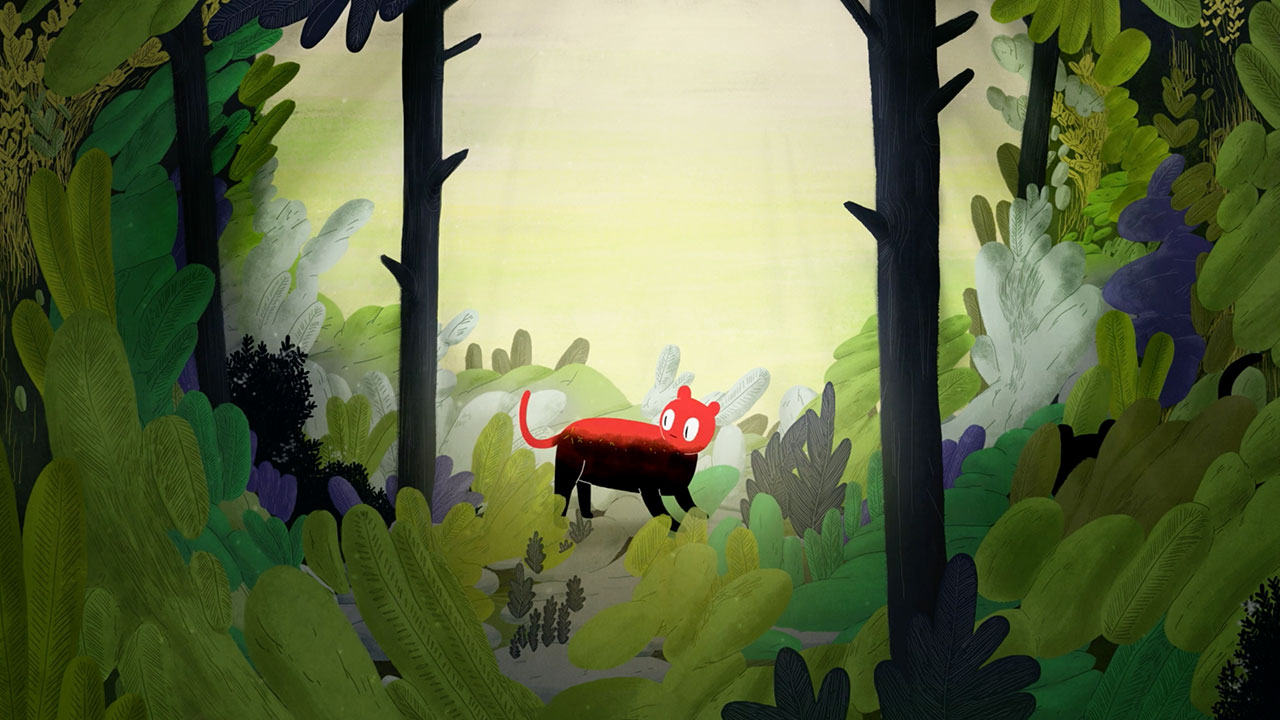 Love
Réka Bucsi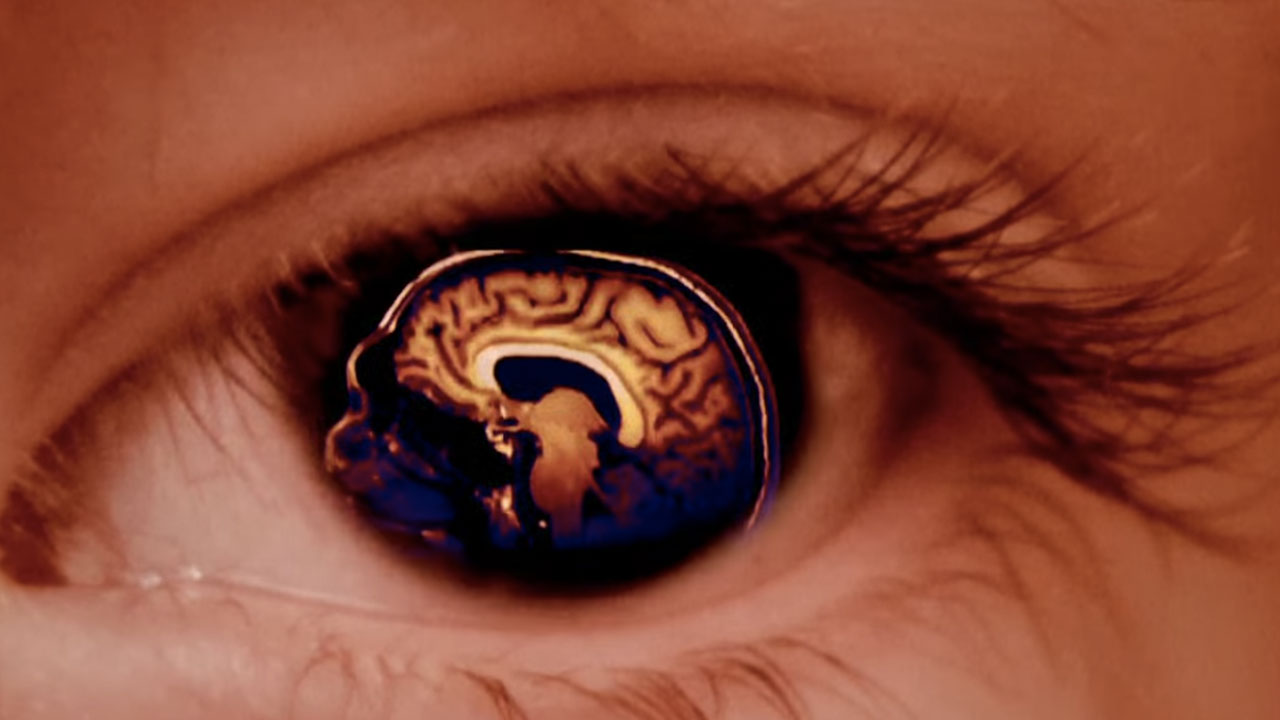 Love, Hate and Everything in Between
Alex Gabbay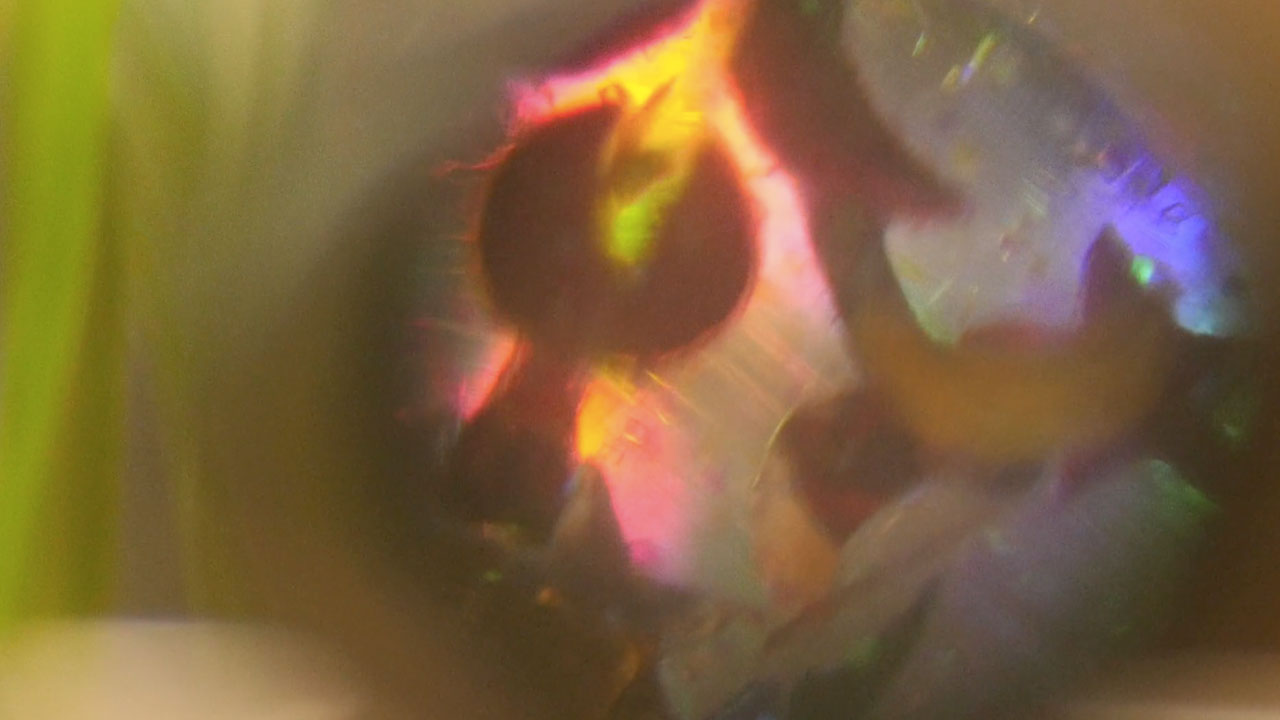 Peur (Fear)
Marine Koenig,Laetitia Grabot,Helene Louis,Loic Carrera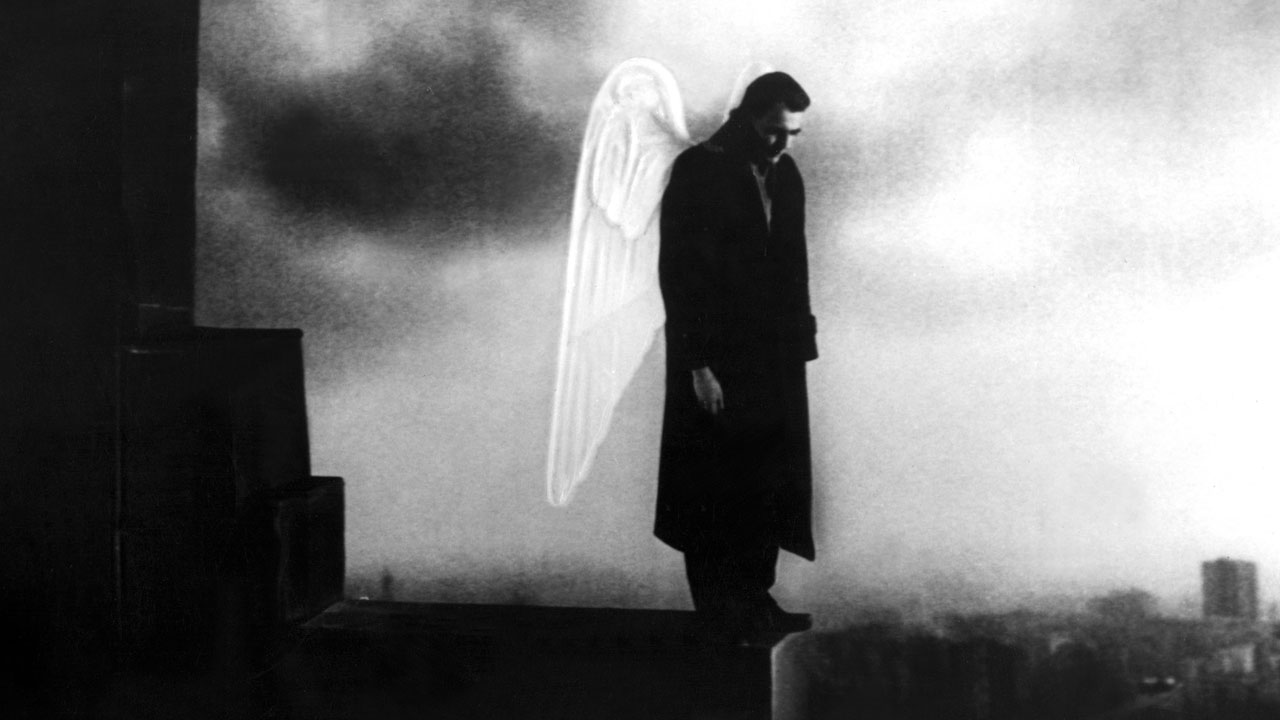 Wings of Desire
Wim Wenders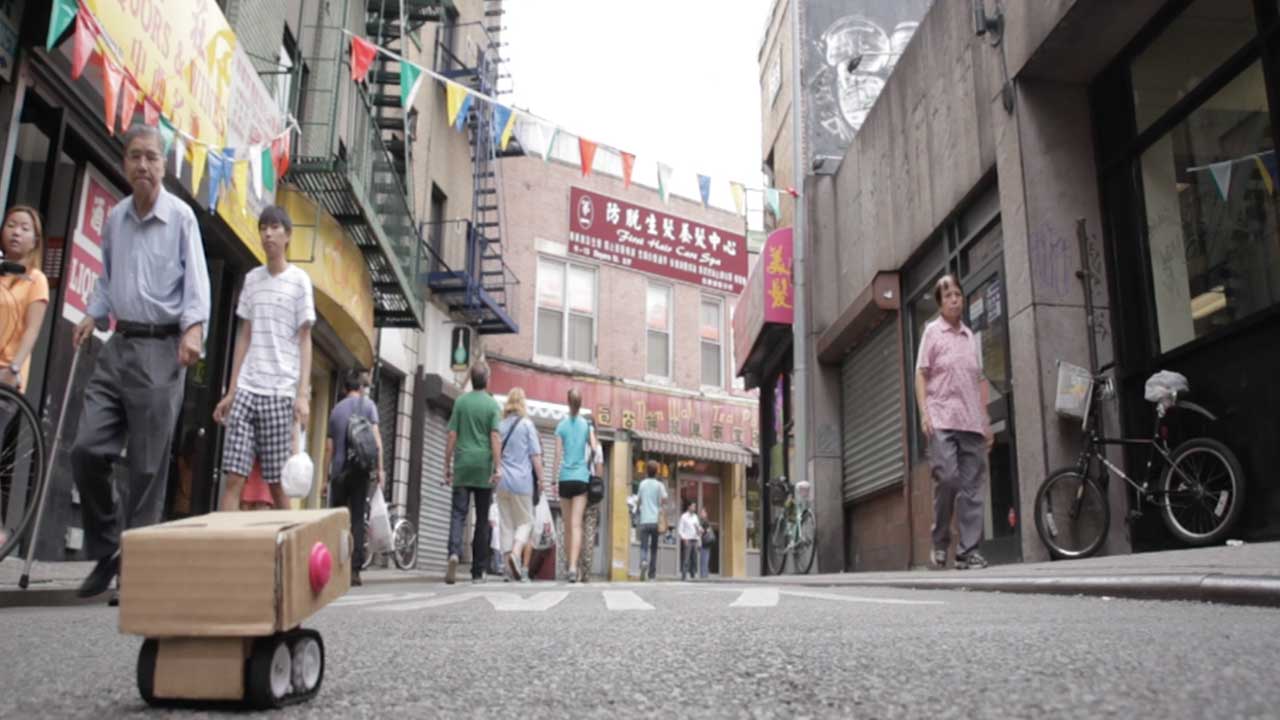 Machine Learning at IDFA DocLab
Brent Hoff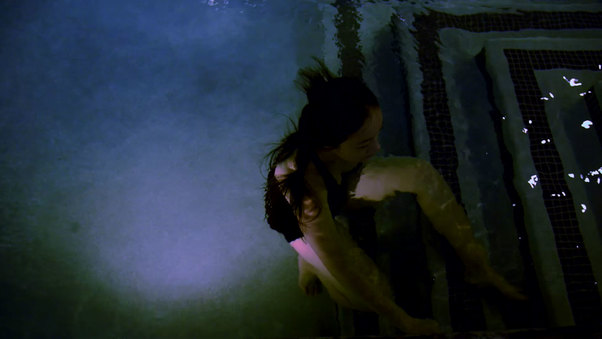 air (verb)
Lilian Mehrel,Jinelle Wint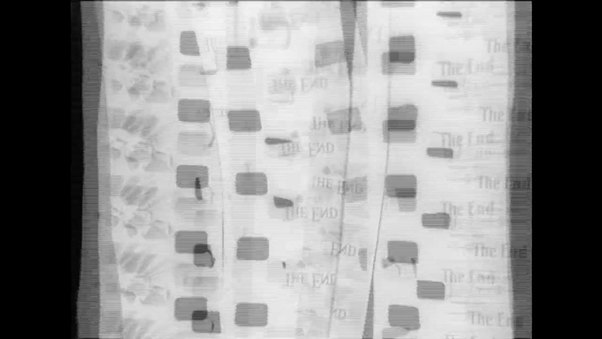 Look Inside the Ghost Machine
Péter Lichter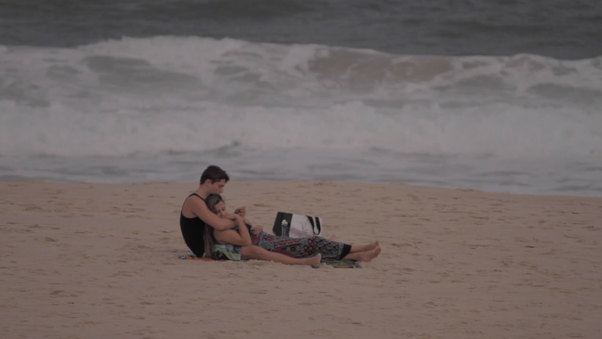 Field Work Brazil: Amor
Alexis Gambis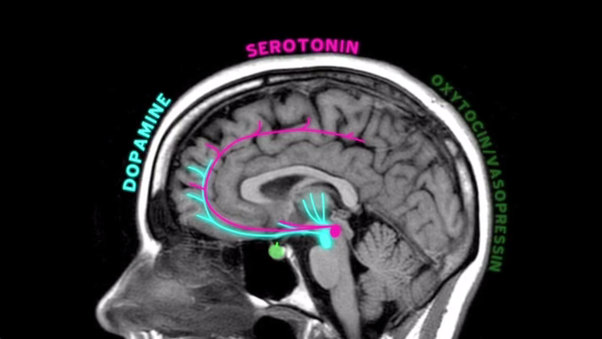 The Love Competition
Brent Hoff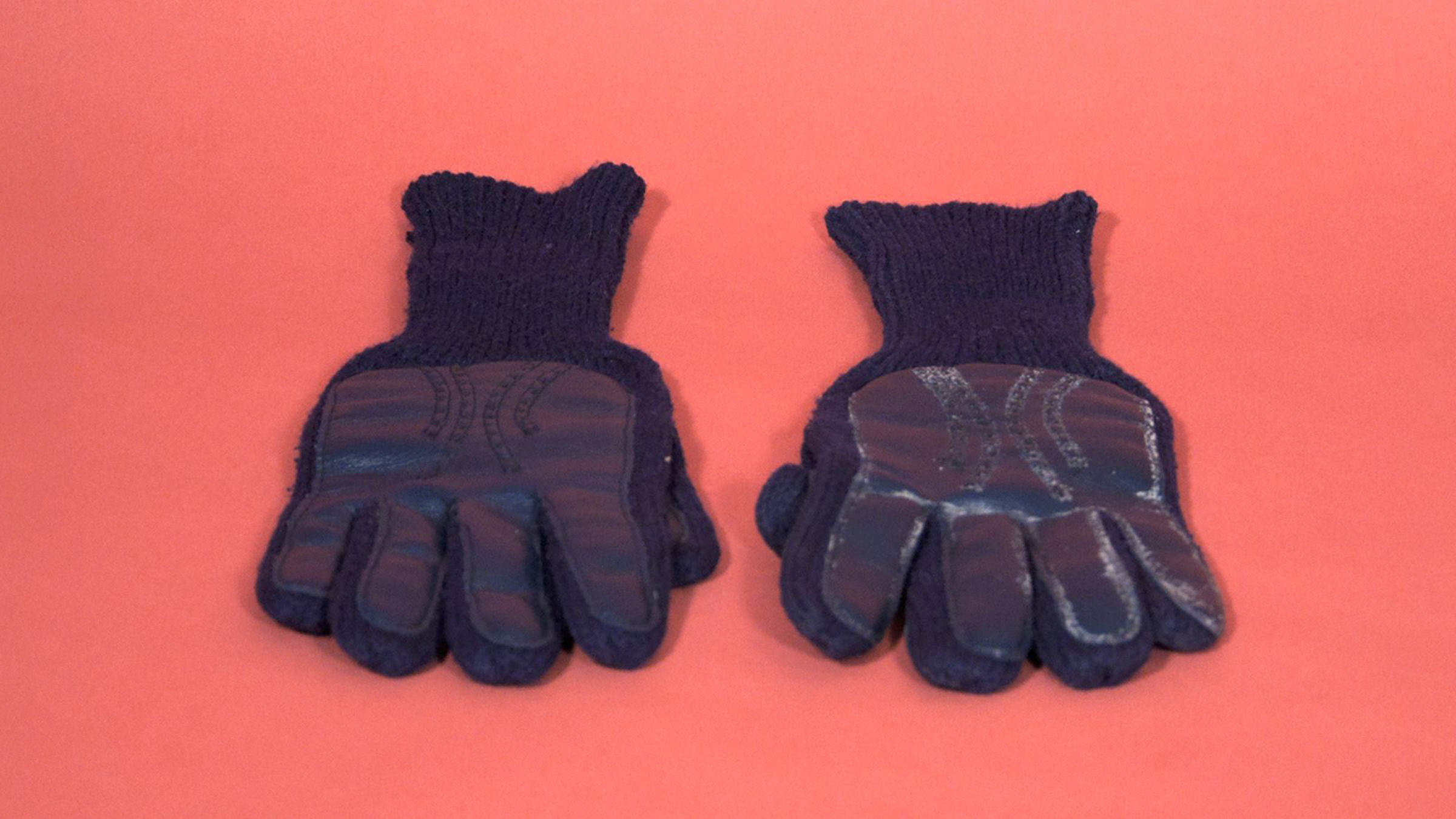 The Invisible World
Jesse McLean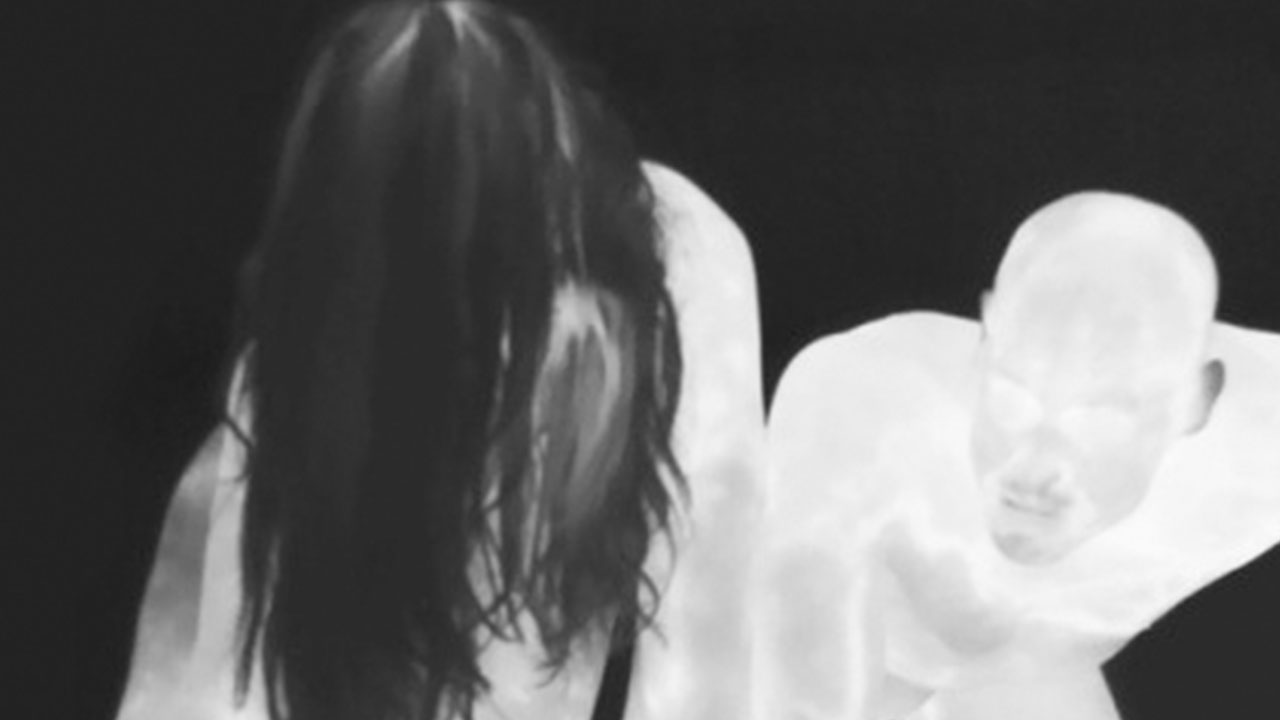 Incident Energy
Marne Lucas,Jacob Pander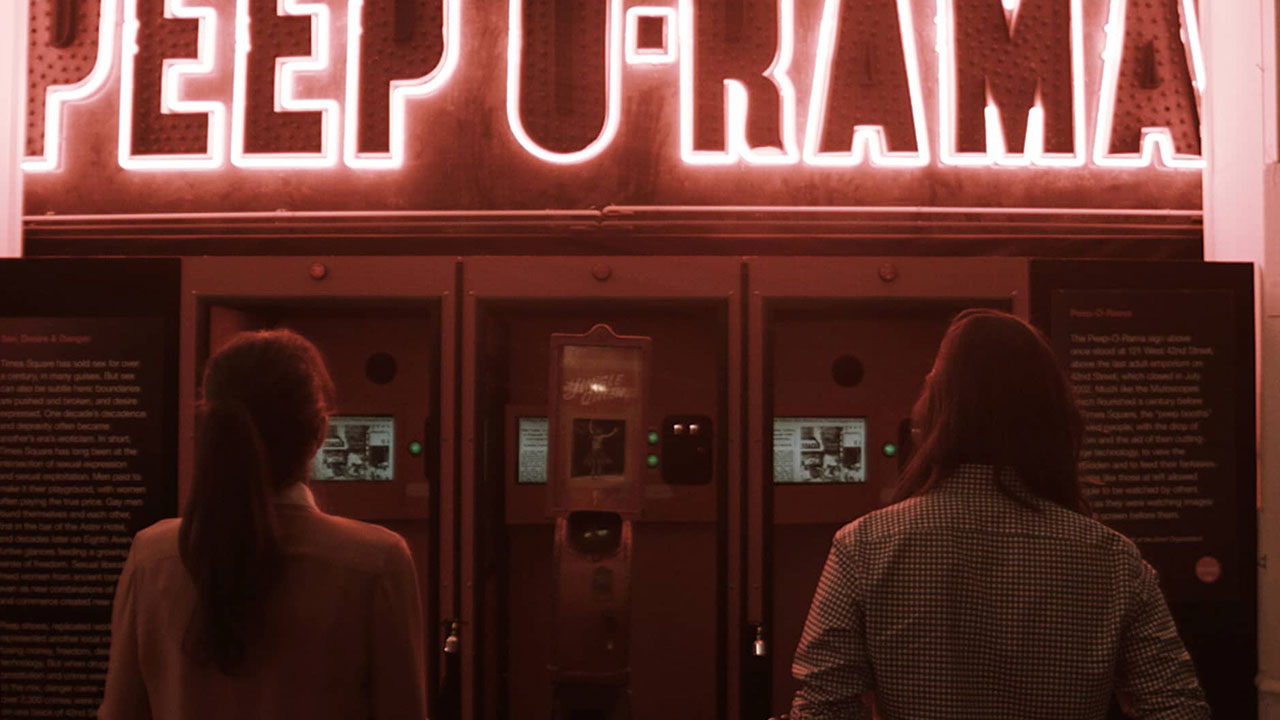 Lena's Complicated Machine
Malik Isasis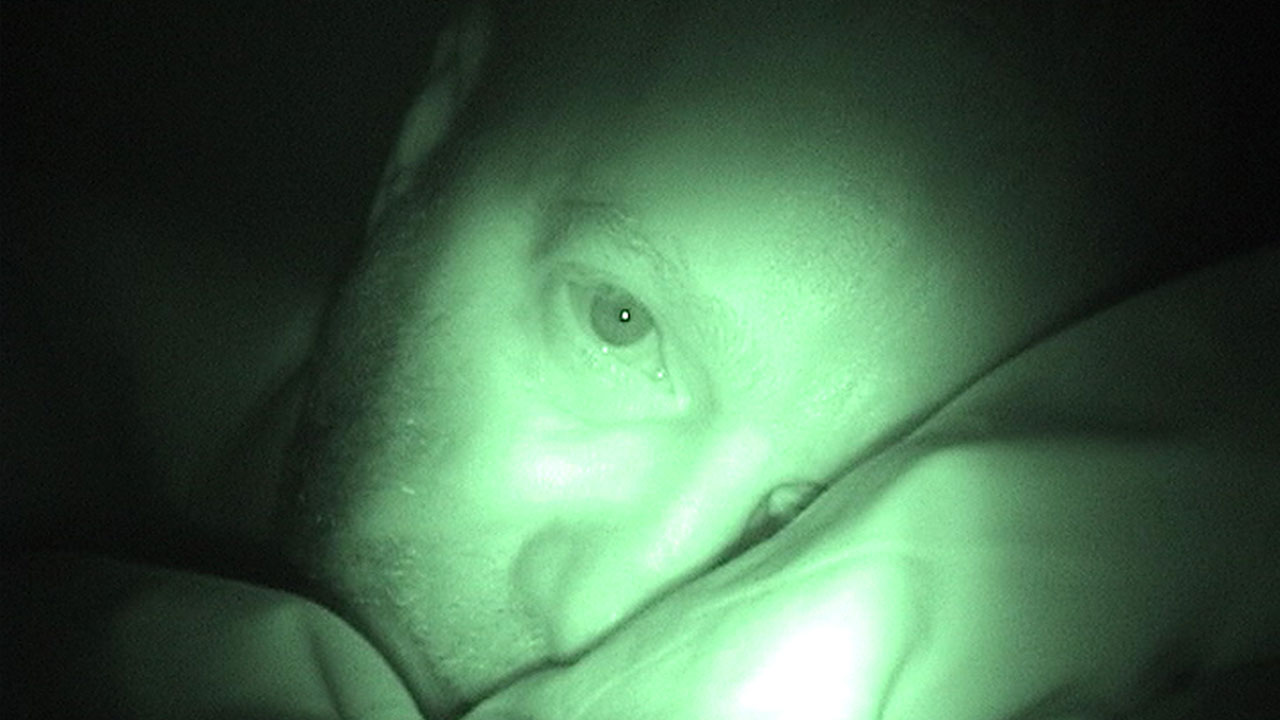 Wide Awake
Alan Berliner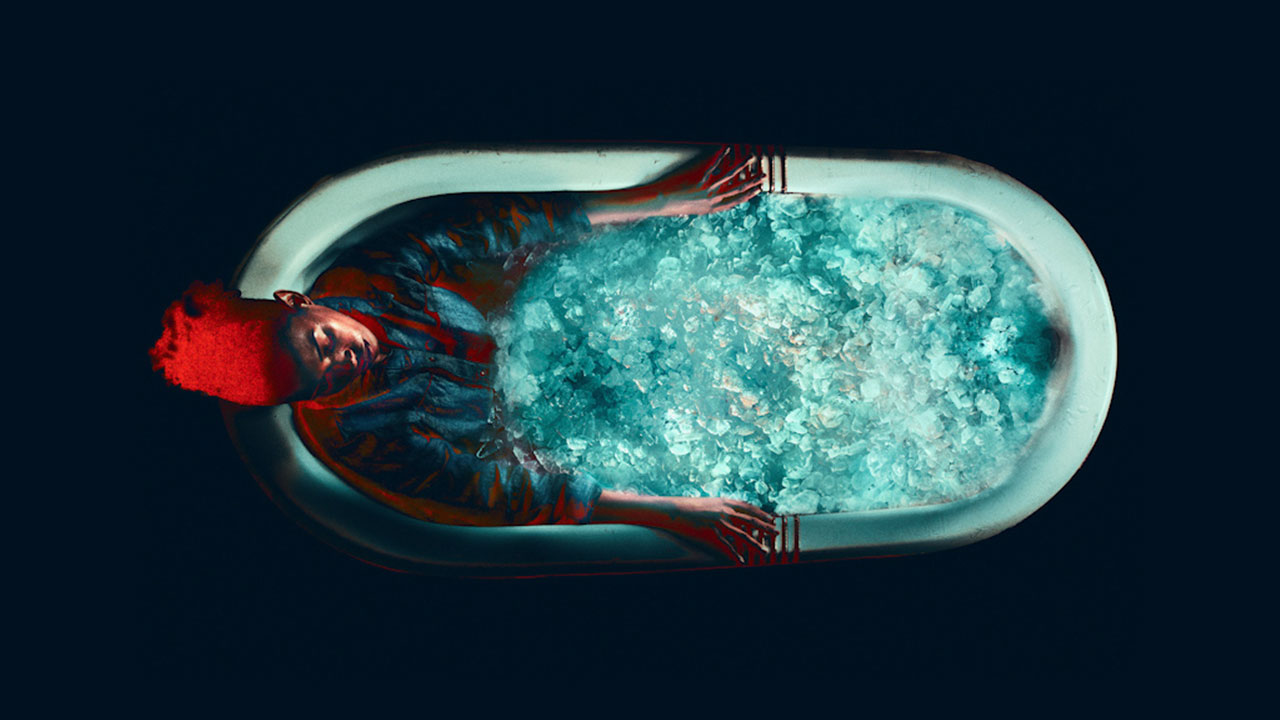 Let Them Die Like Lovers
Jesse Atlas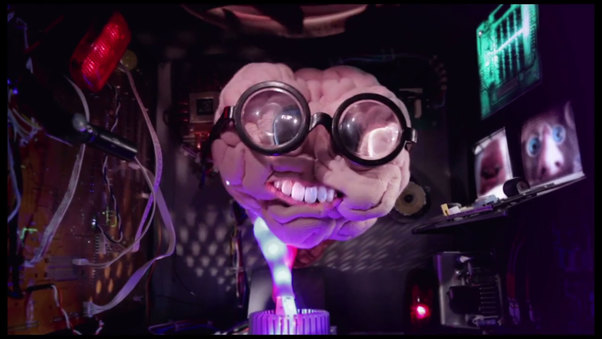 Organopolis
Luis Nieto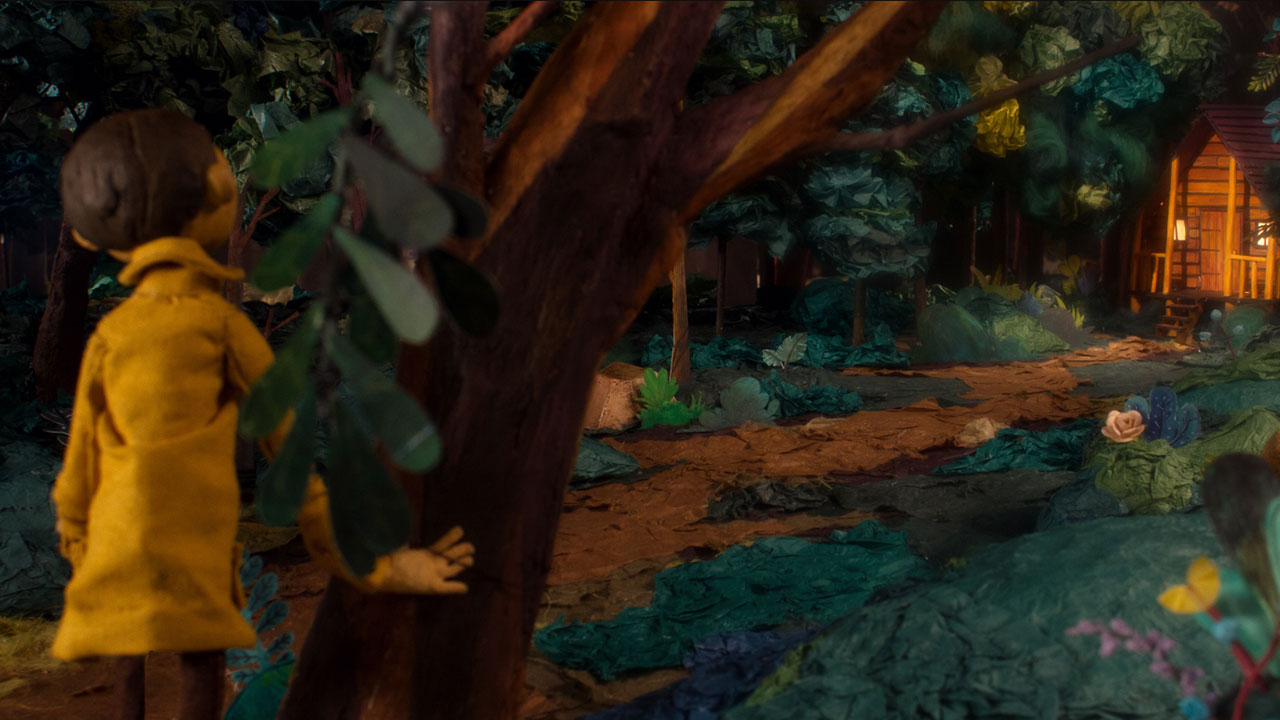 Eclipse
Jerrold Chang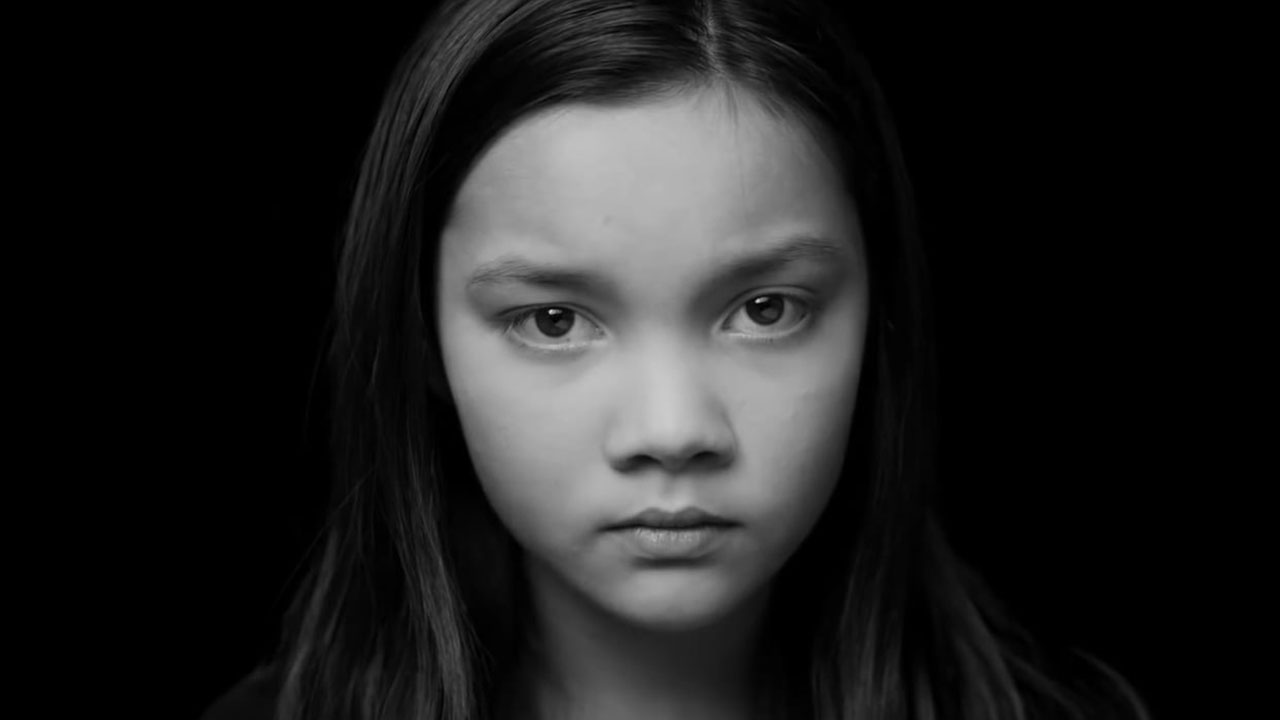 Visitors
Godfrey Reggio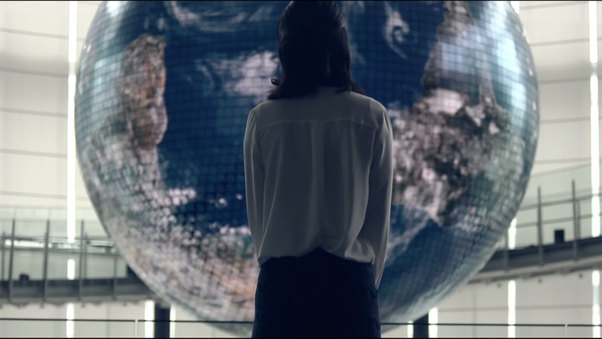 Autonomous
Per Eriksson & Alexander Rynéus
Voice Switch/Brain Switch
Jennifer Scapetis-Tycer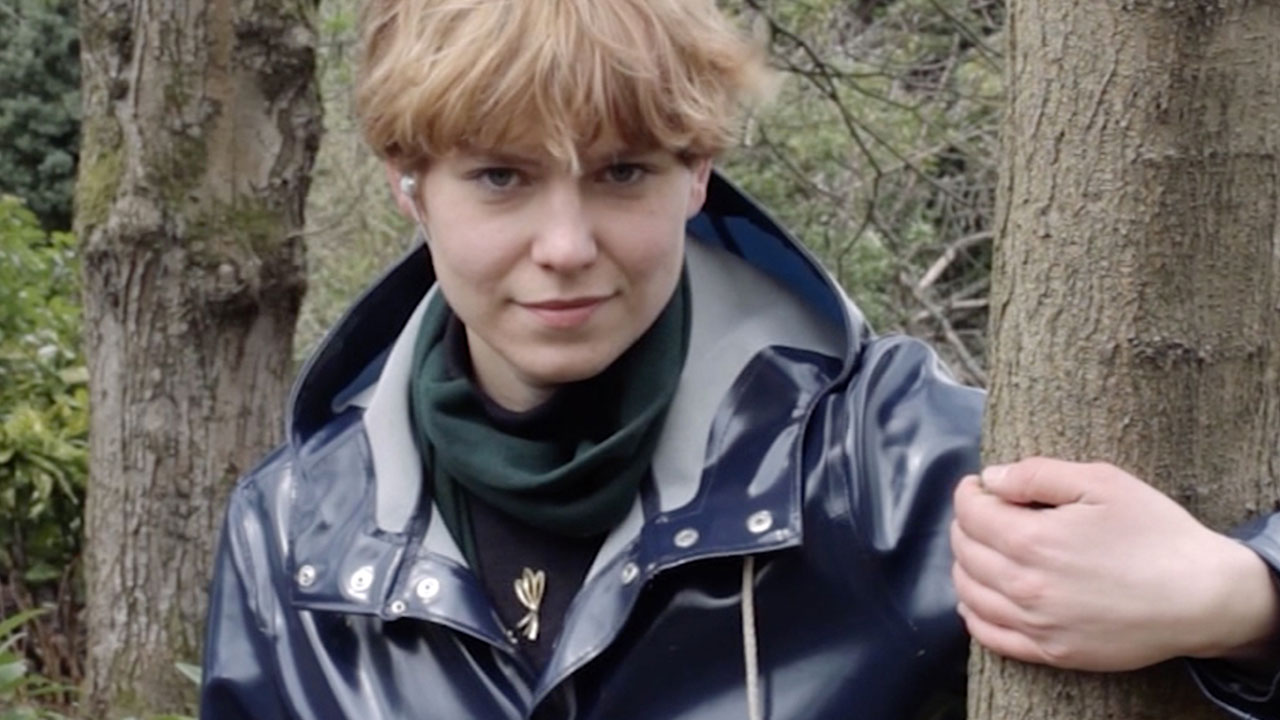 To Get in Touch With Crows
Rhona Muehlebach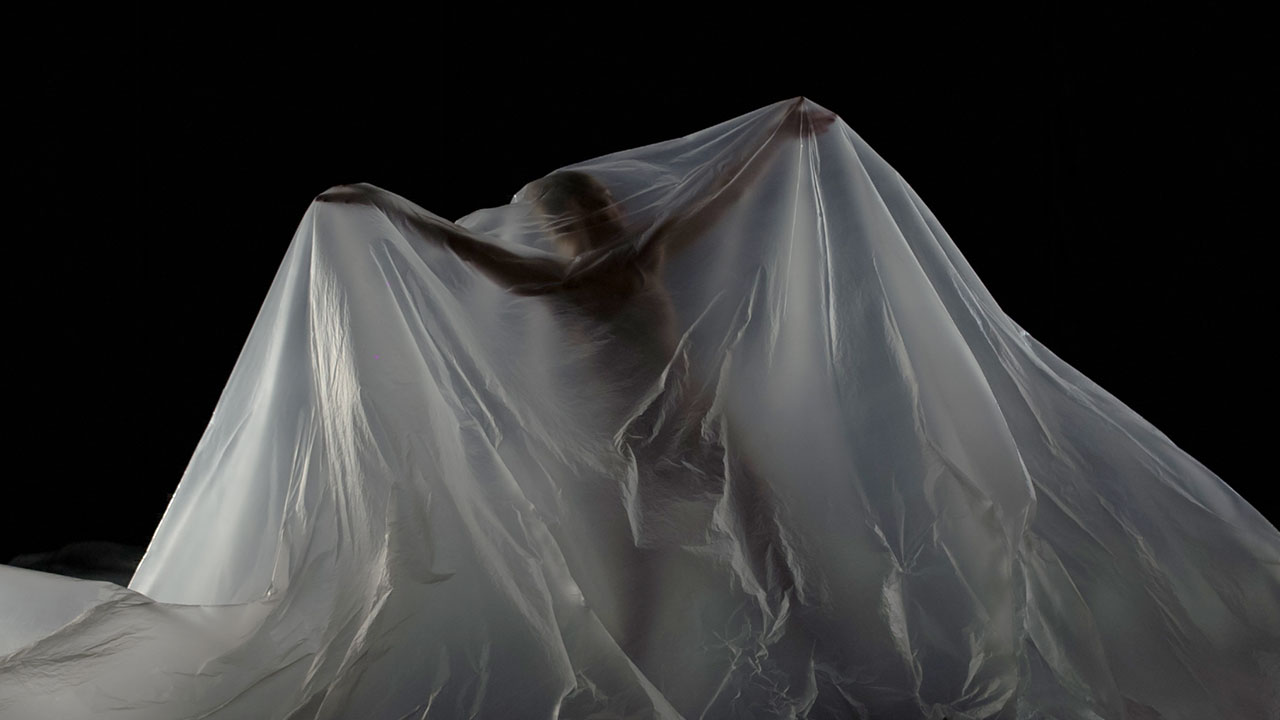 The Act of Breathing
Hana Yamazaki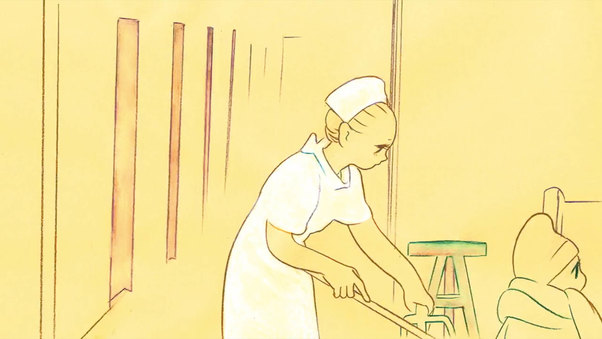 Airy Me
Yoko Kuno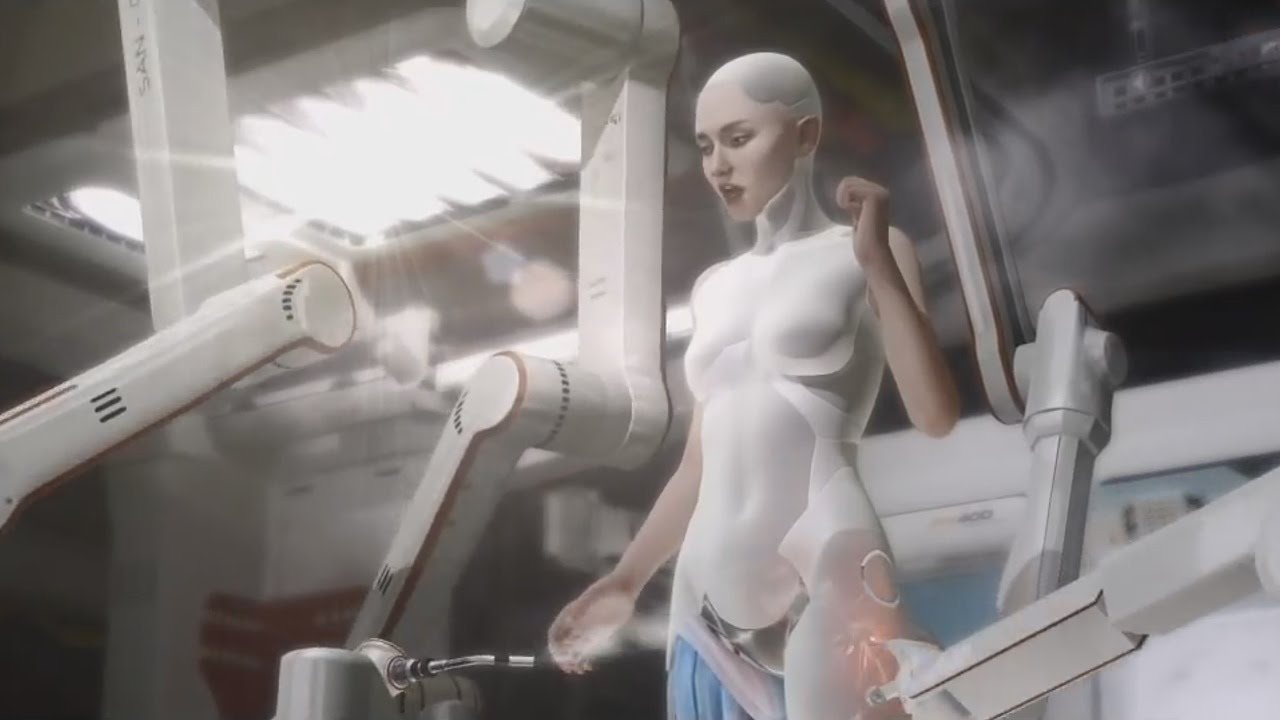 Kara
David Cage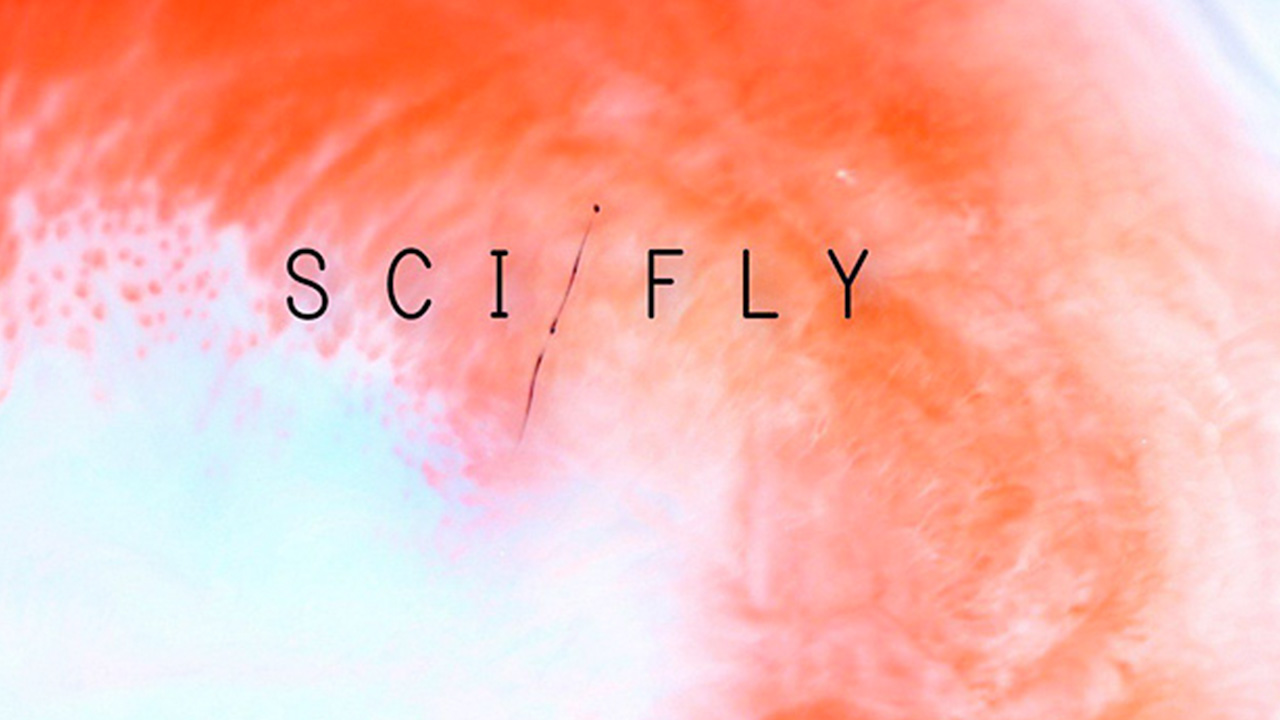 Sci-Fly
Joey Shanks
Figure
Lanre Malaolu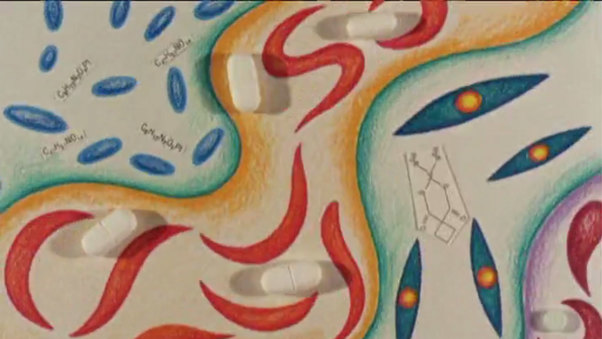 Twist of Fate
Karen Aqua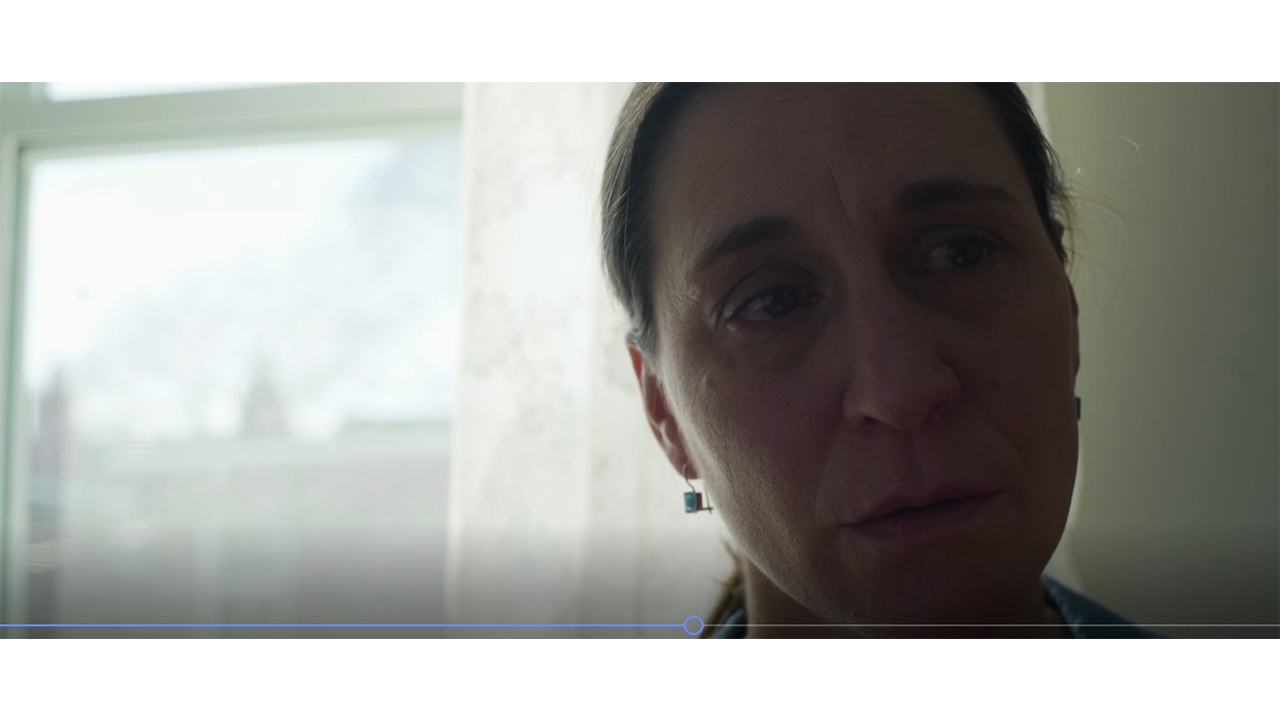 So Far and Soar
Jocelyne Chaput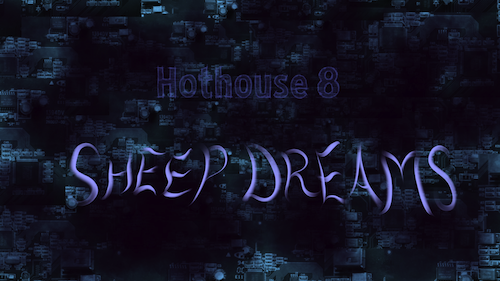 Reverie.exe
Wen Zhang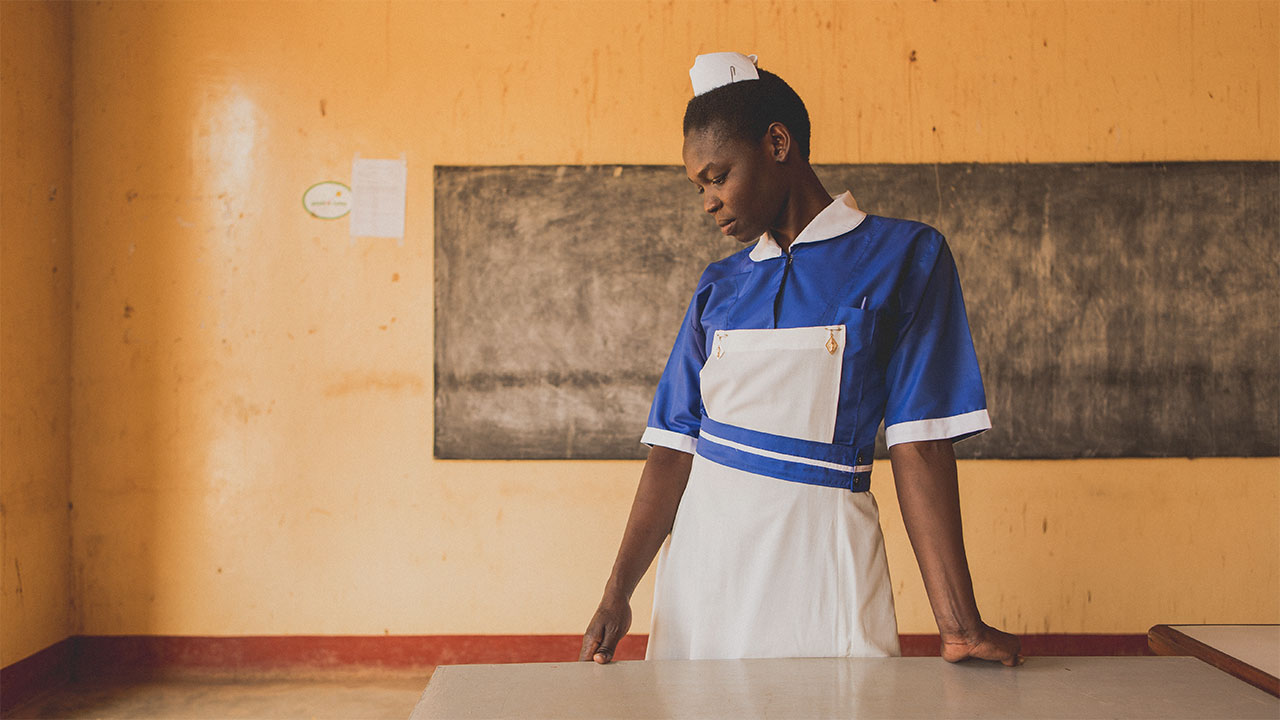 Happy Today
Giulio Tonincelli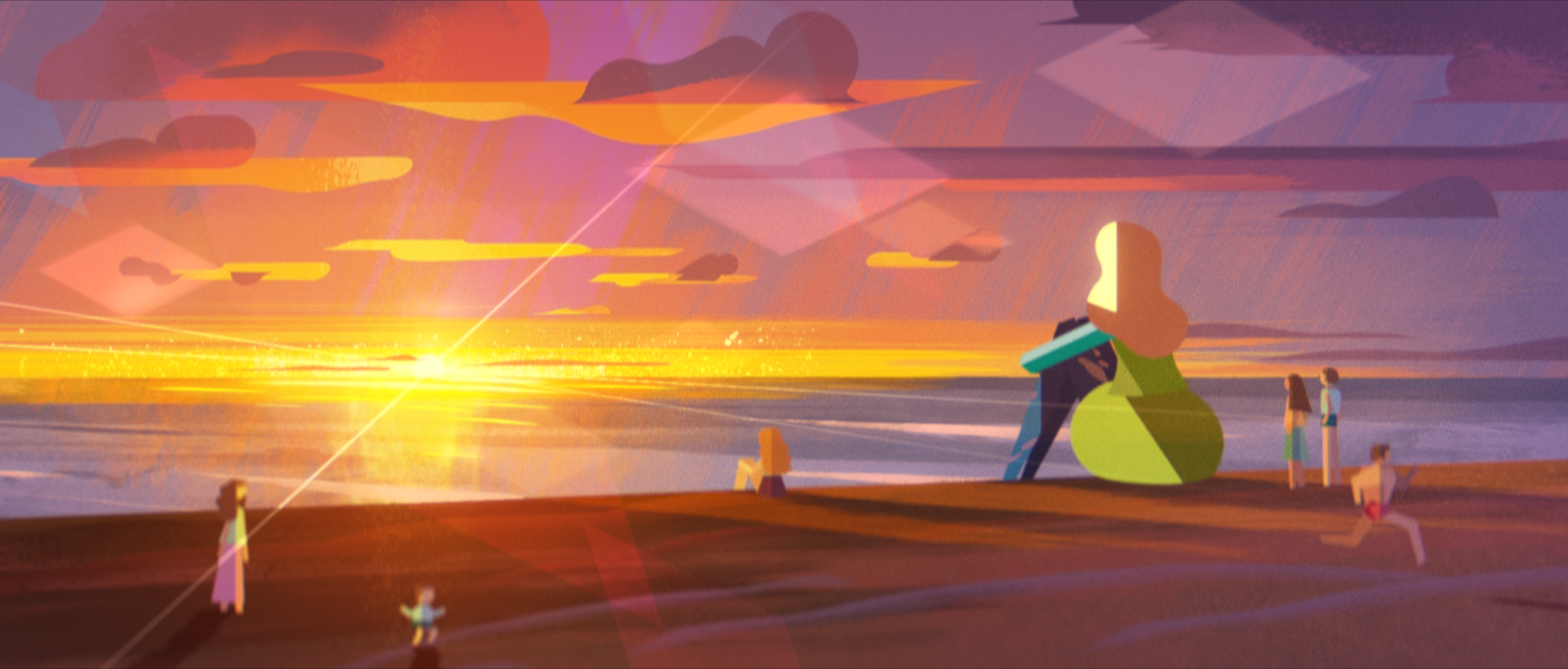 My Moon
Eusong Lee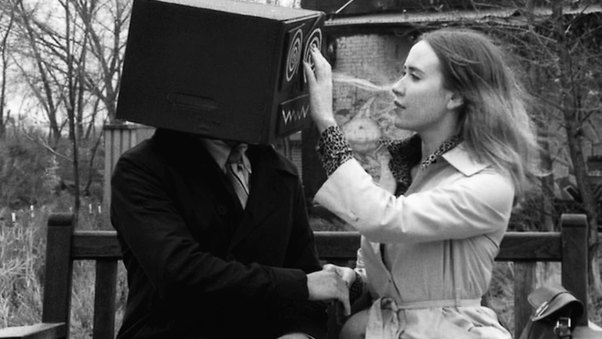 Disposable
Alexis Gambis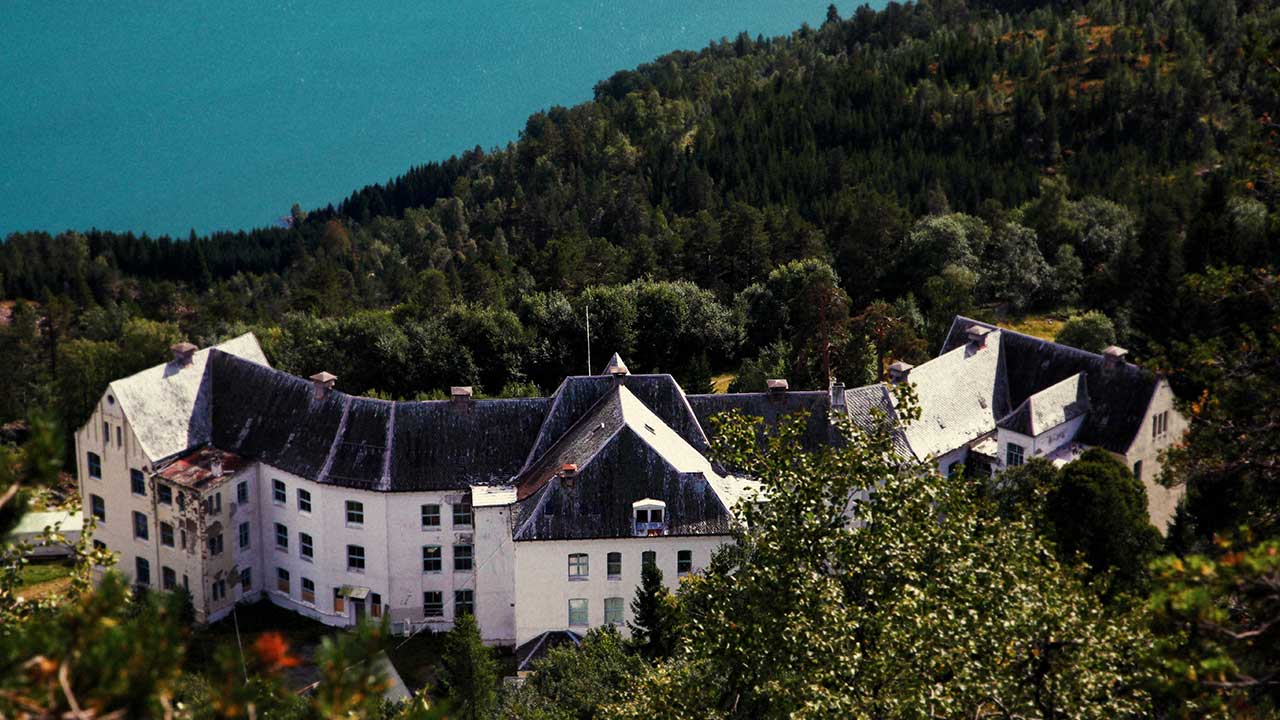 Stories of the Sanatorium (Sanatoriet)
Therese Jacobson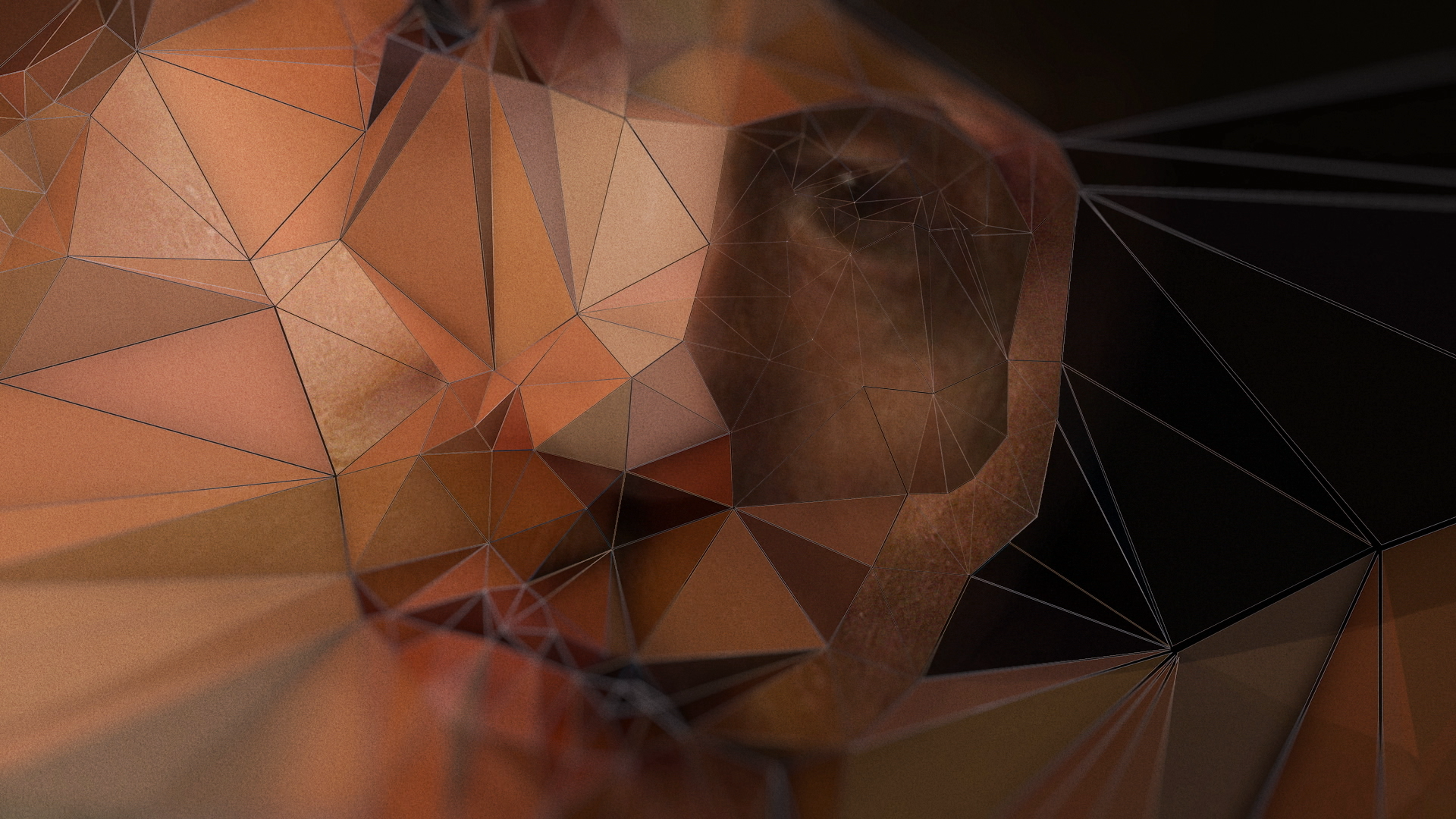 The Next Rembrandt
Juliette Stevens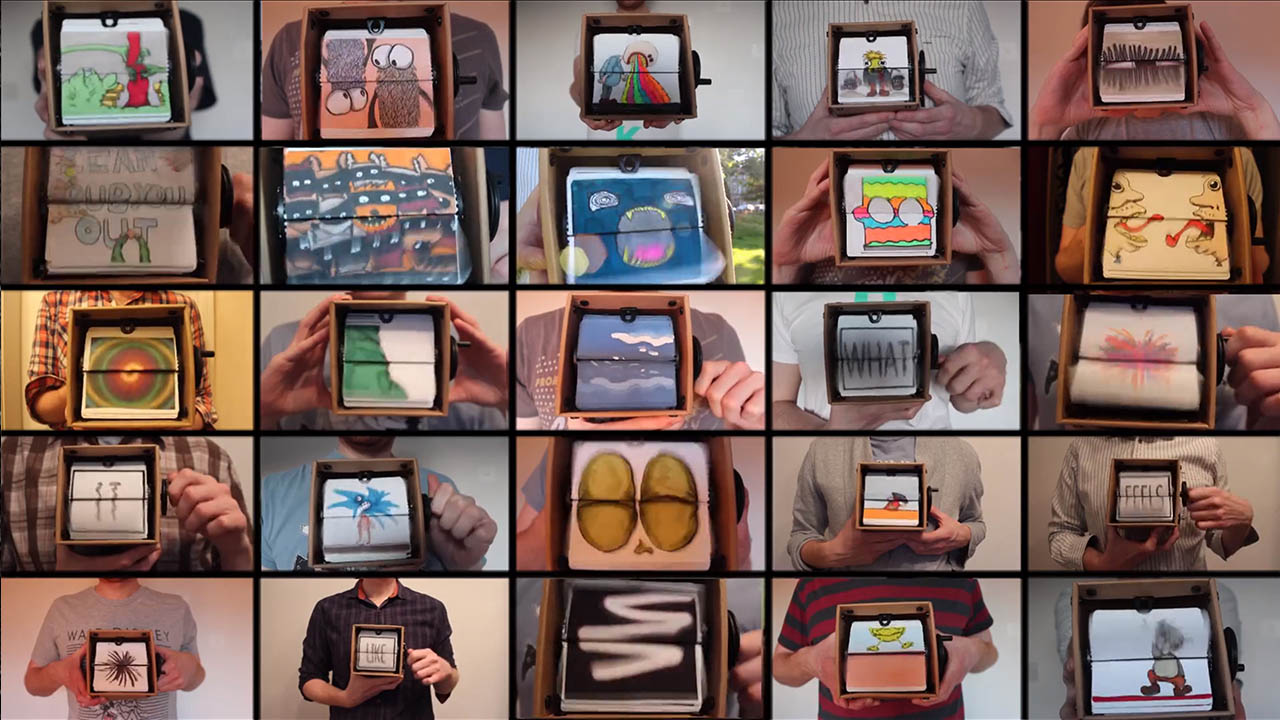 What It Feels Like
Steven Fraser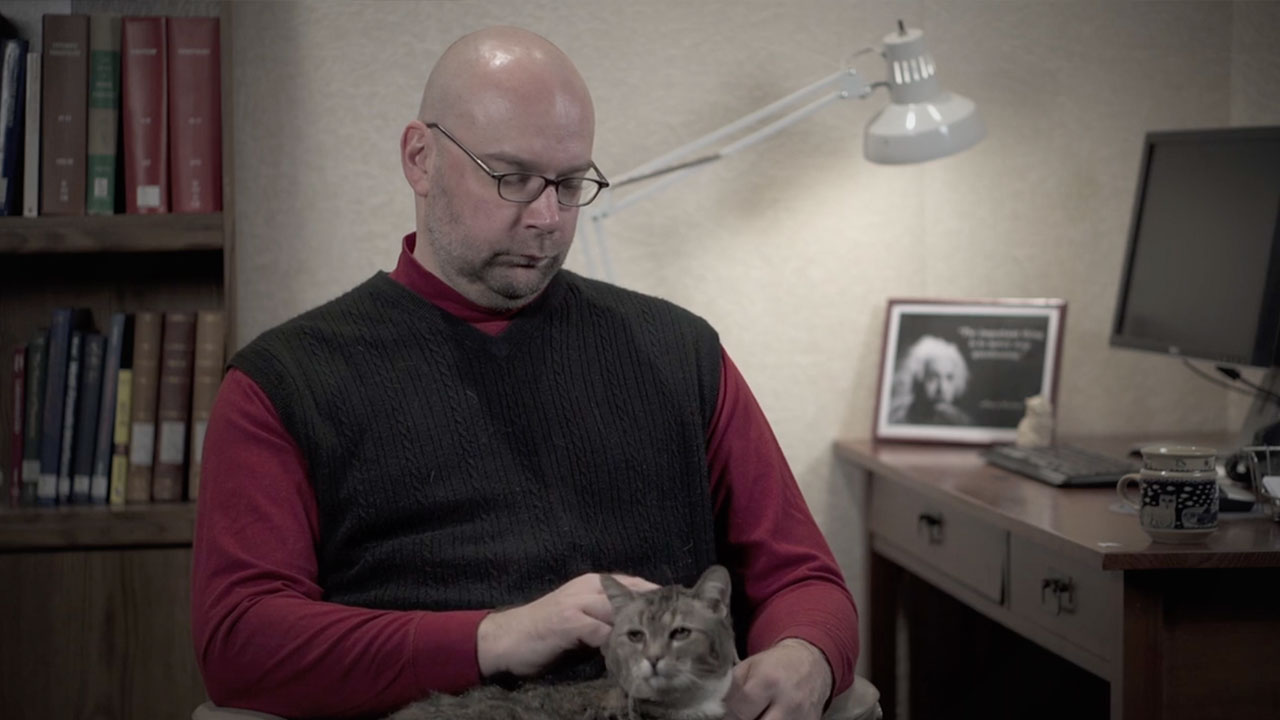 A Decay of Control
Madison McClintock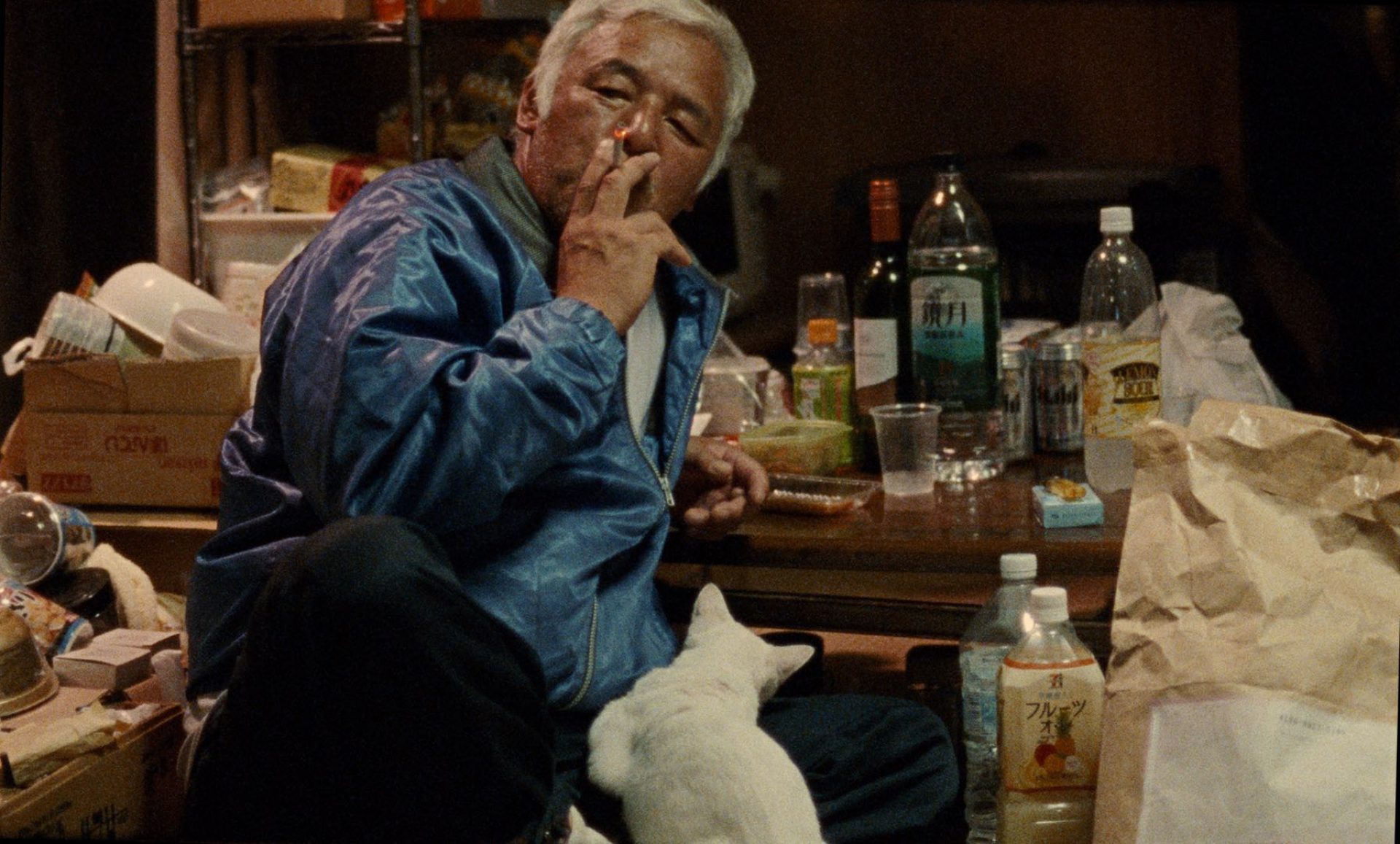 Half-Life in Fukushima
Mark Olexa,Francesca Scalisi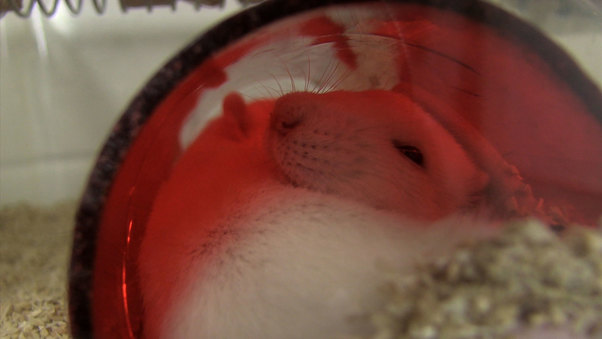 Number 32
Linnea Langkammer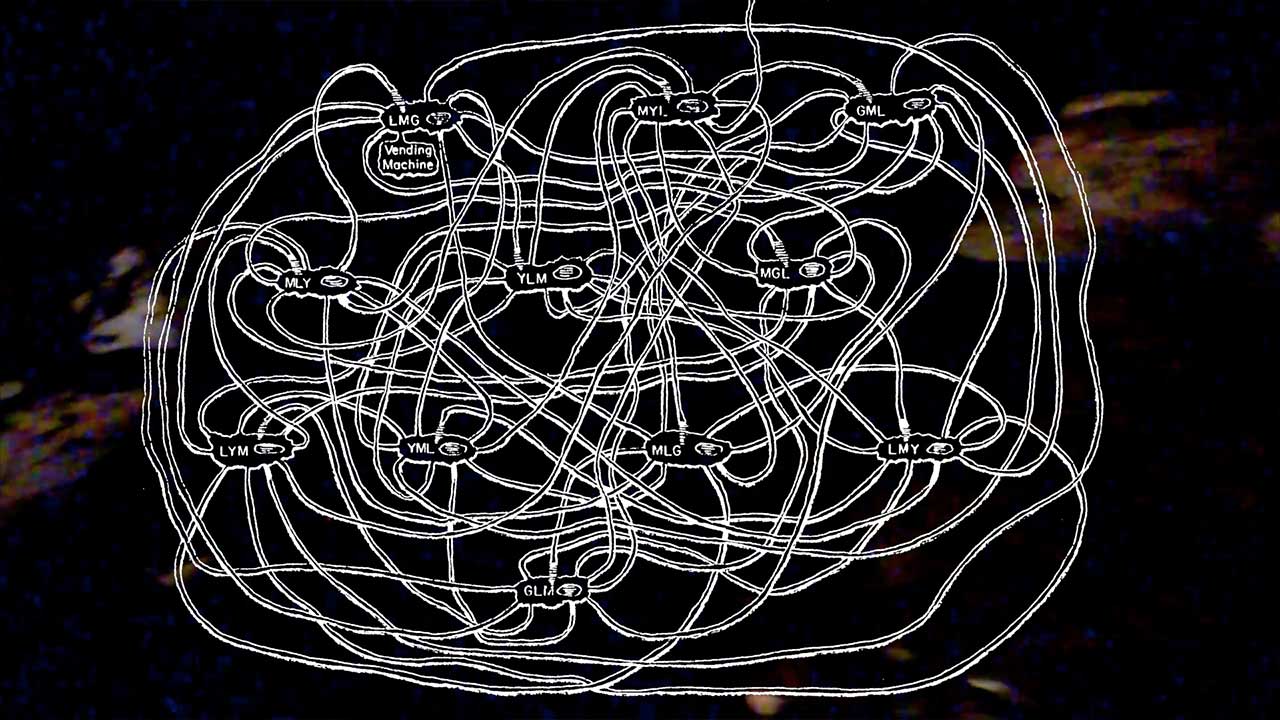 Colossal Cave
Graeme Arnfield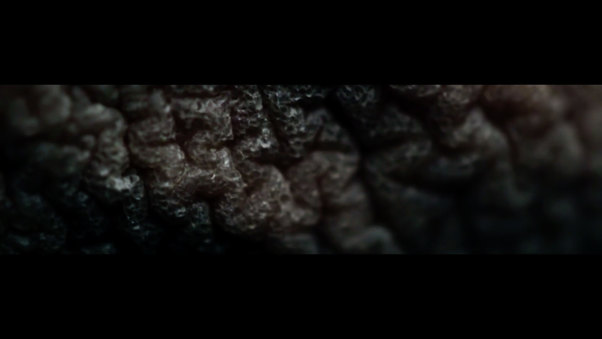 Limbic
Manfred Borsch
Cidade Pequena (Small Town)
Diogo Costa Amarante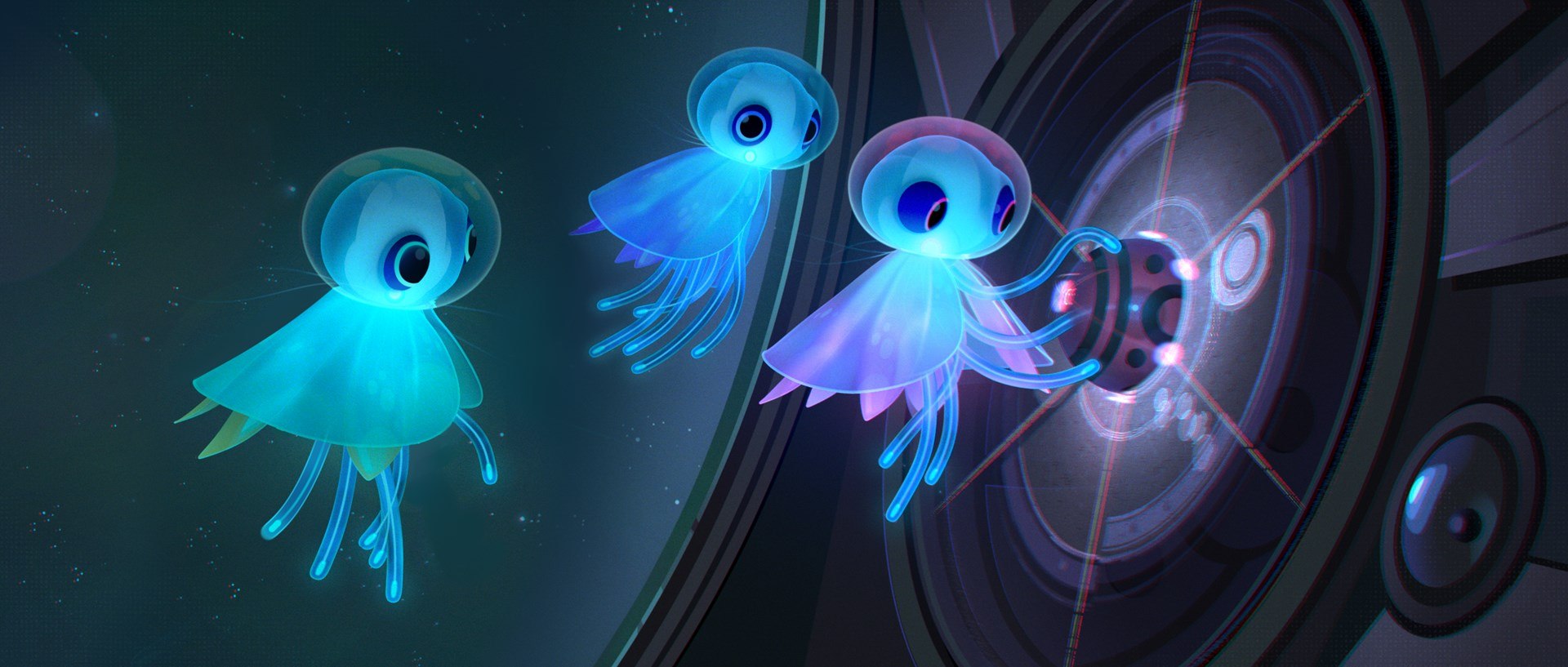 Space Between Stars
Samuel Bradley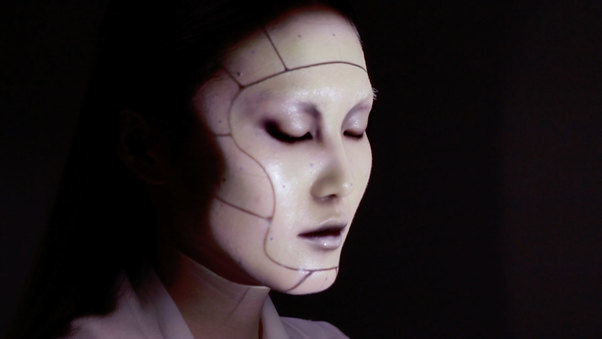 OMOTE / Real-Time Face Tracking & Projection Mapping
Nobumichi Asai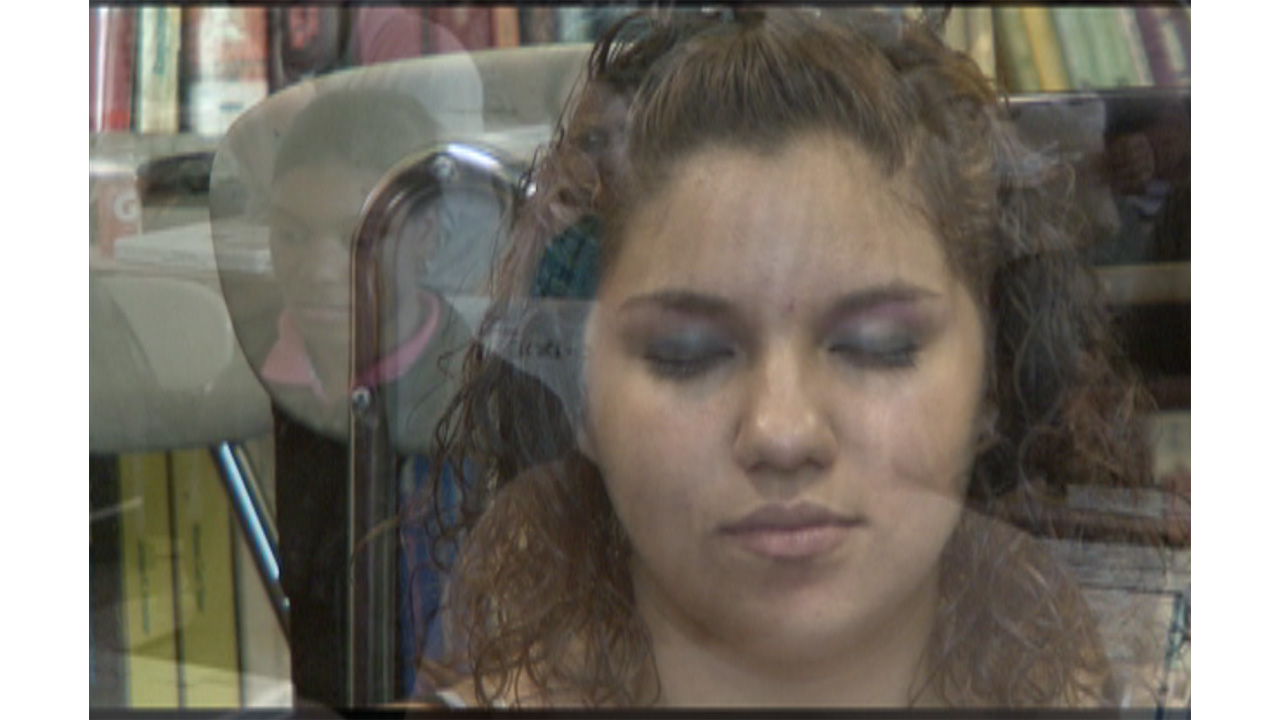 Changing minds at Concord High School
Susan Weiser-Finley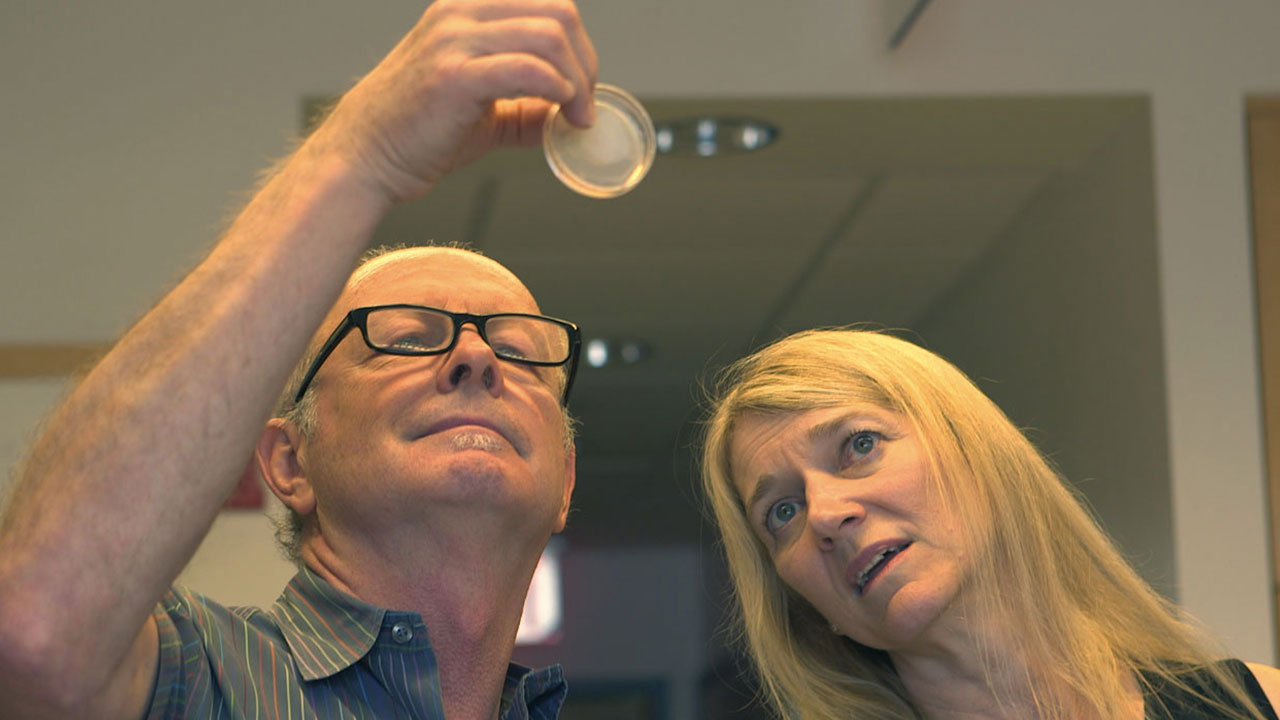 My Mind's Eye - Roots: An Interview with Cori Bargmann
Alexis Gambis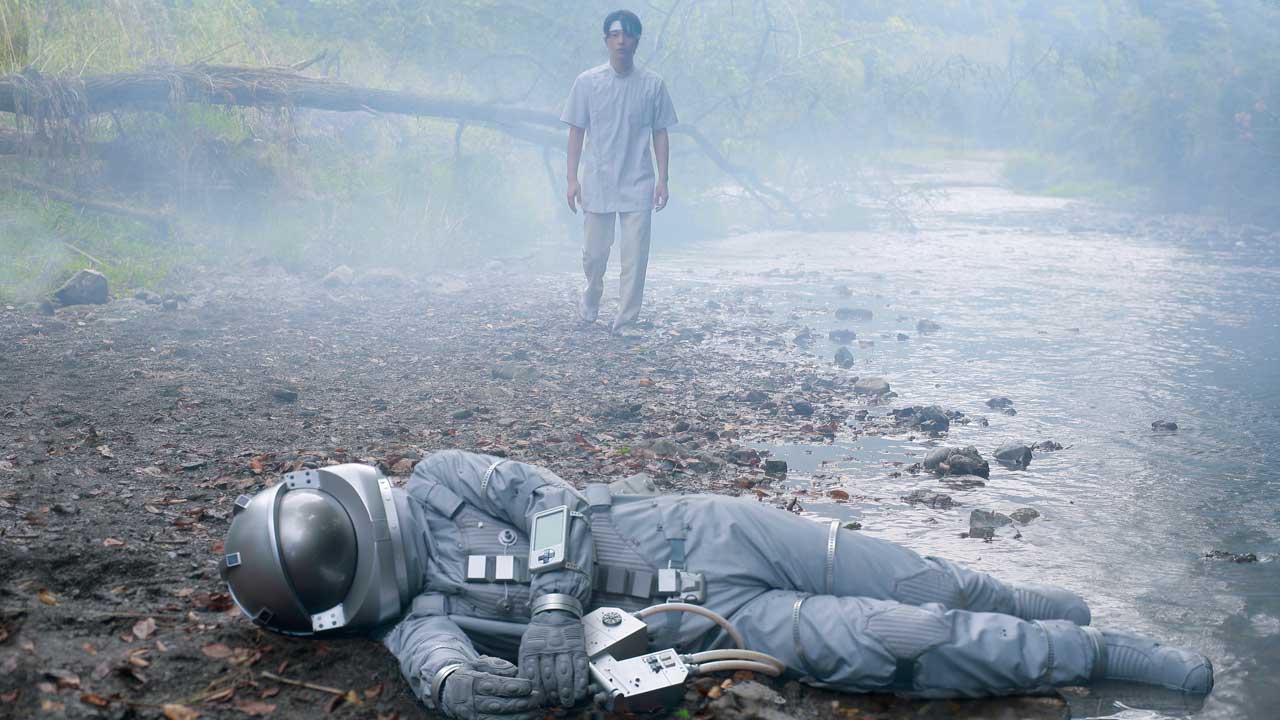 The Clone Returns Home
Kanji Nakajima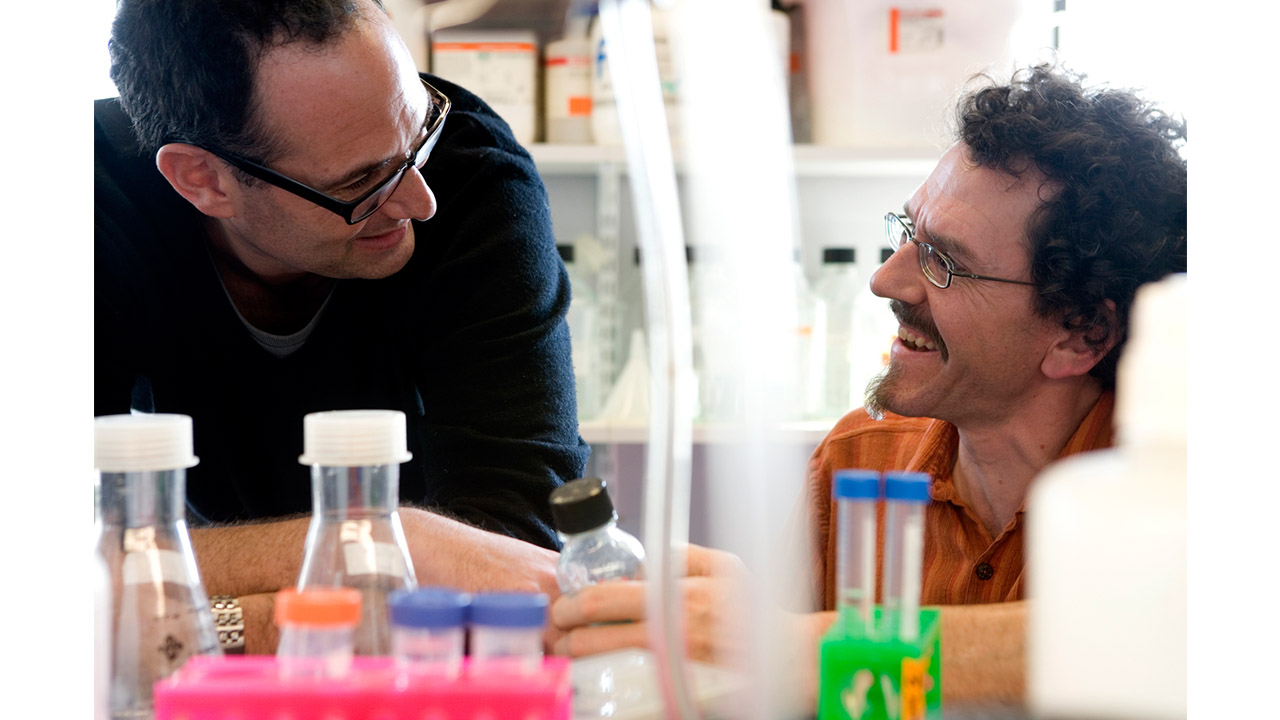 Naturally Obsessed
Carole Rifkind, Richard Rifkind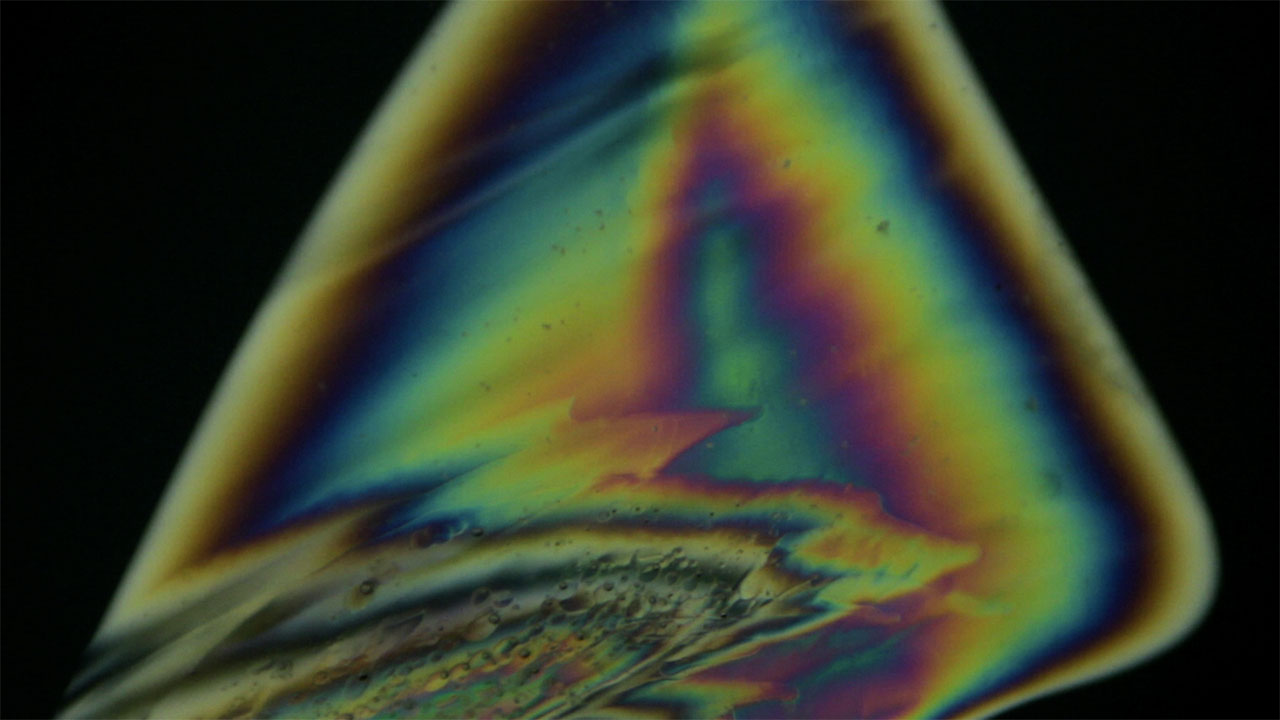 Point of No Return
Zachary Finkelstein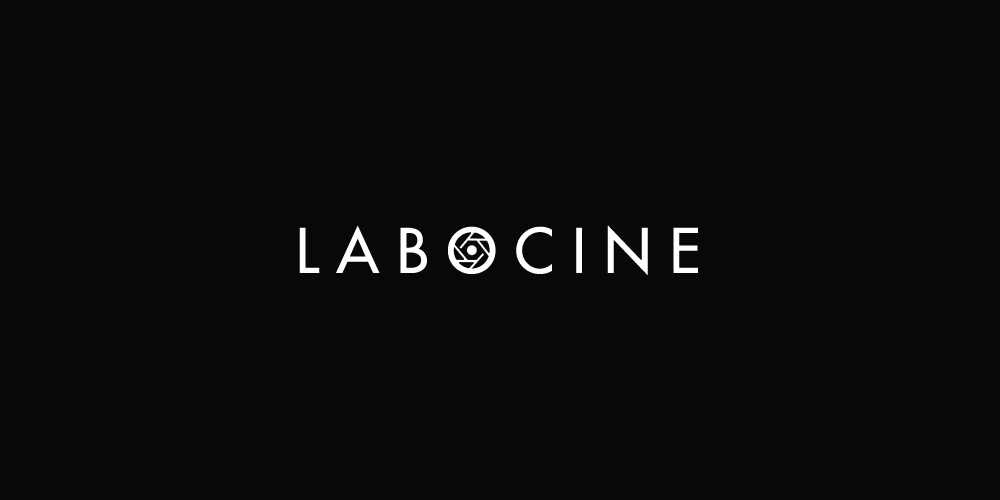 Ay Mariposa
Krista Schlyer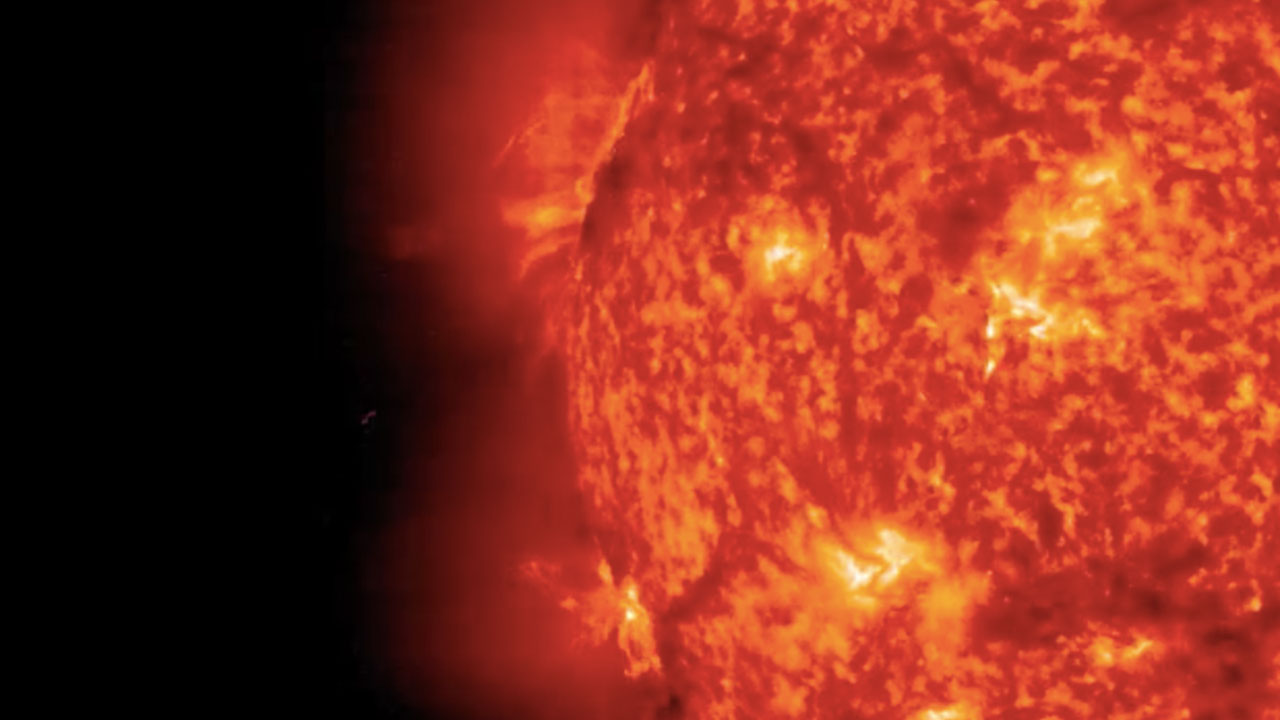 Look at the Sun
Brent Hoff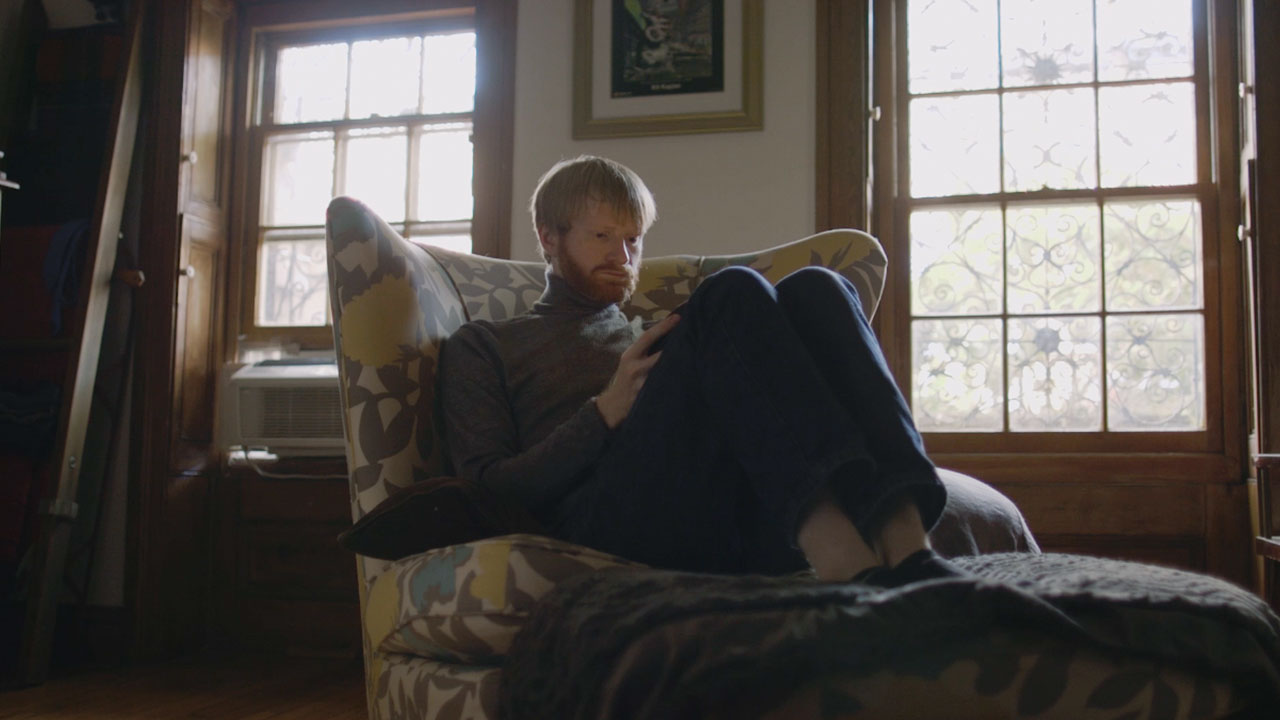 COLORCONDITION
Jason Chew,Rodrigo Valles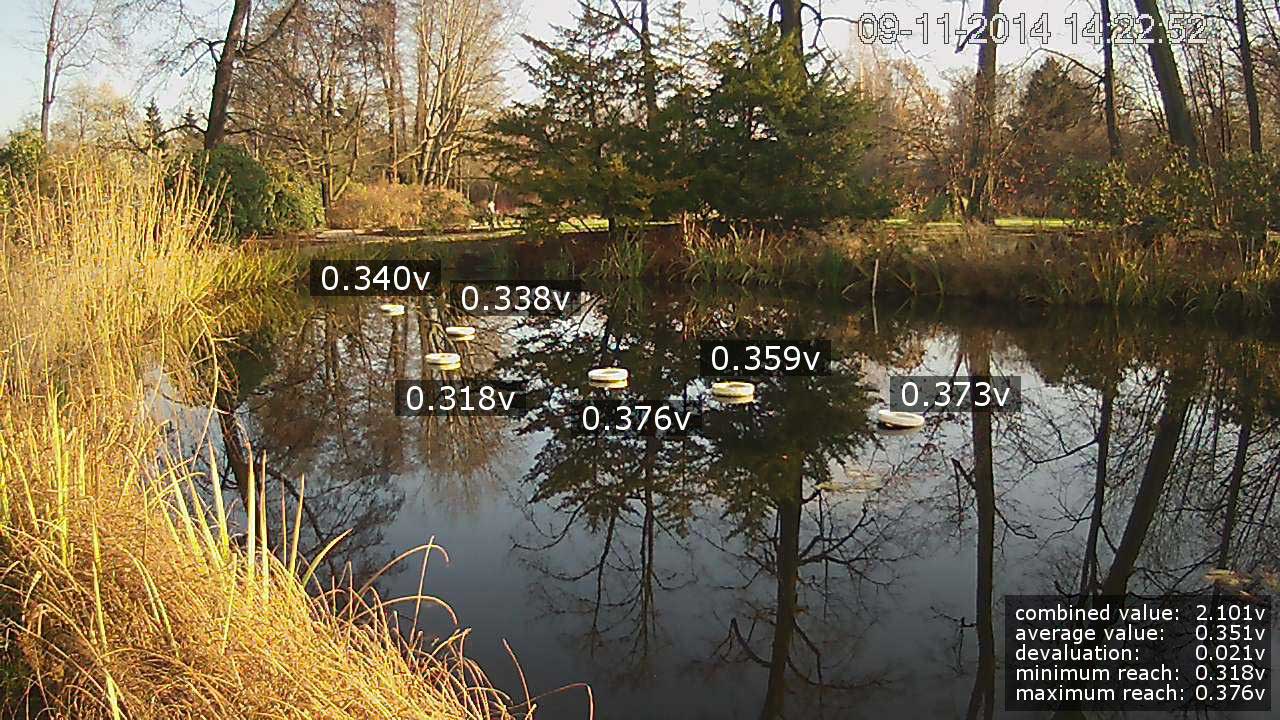 Pond Battery: A Poetics on Green Energy
Rasa Smite, Raitis Smits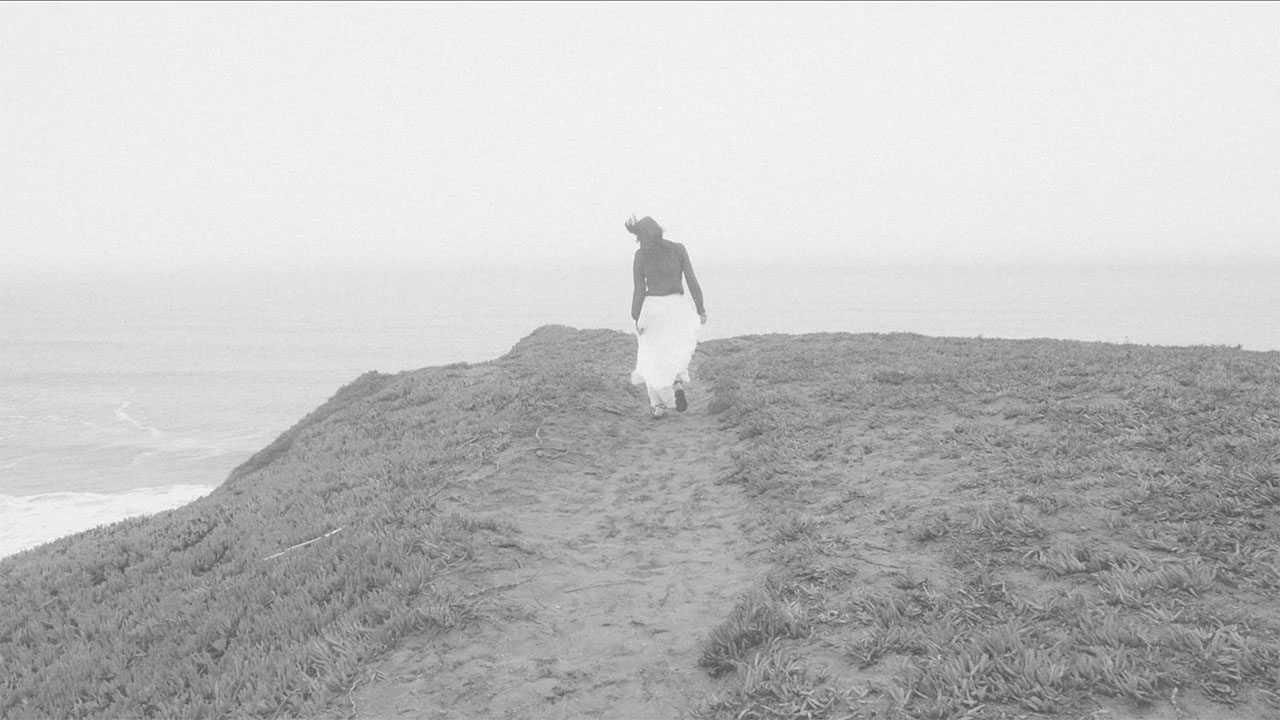 Persistence of Memory
Natalie Tsui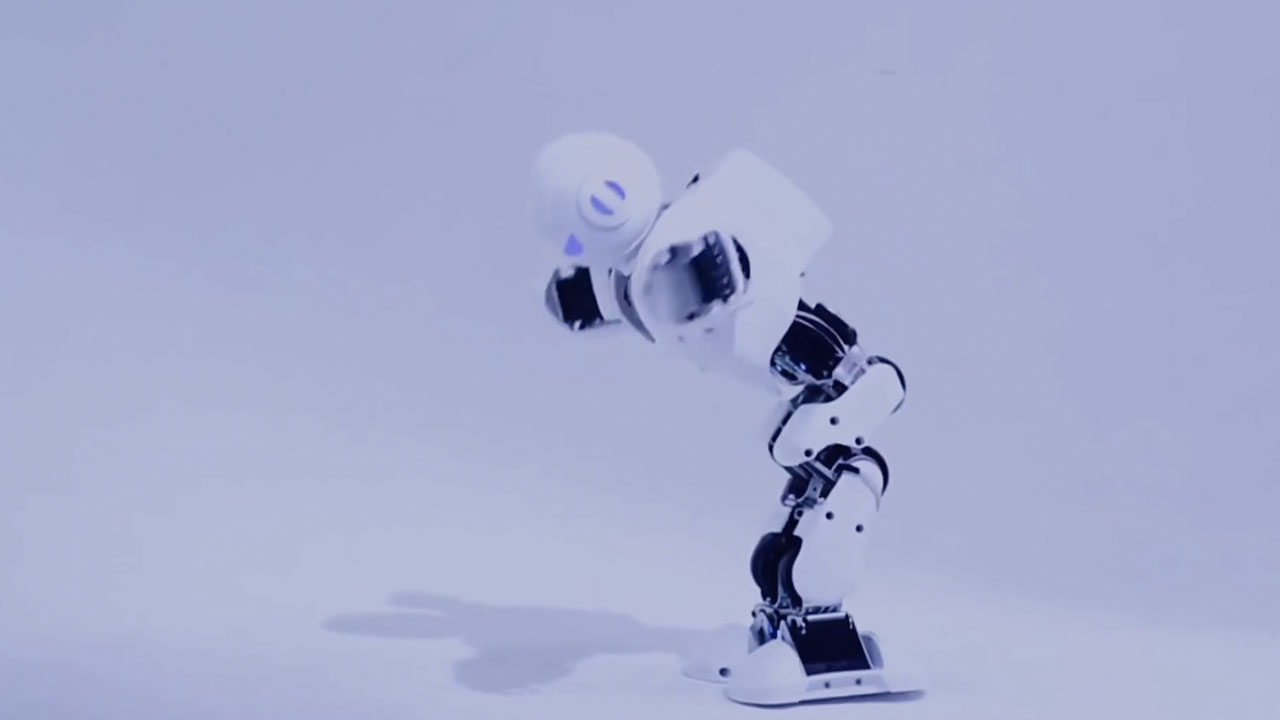 The Human Robot
Rob Van Hattum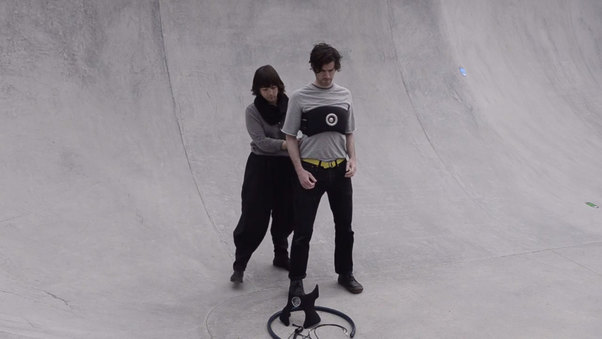 Data Dance
Sara Krugman,Zubin Pastakia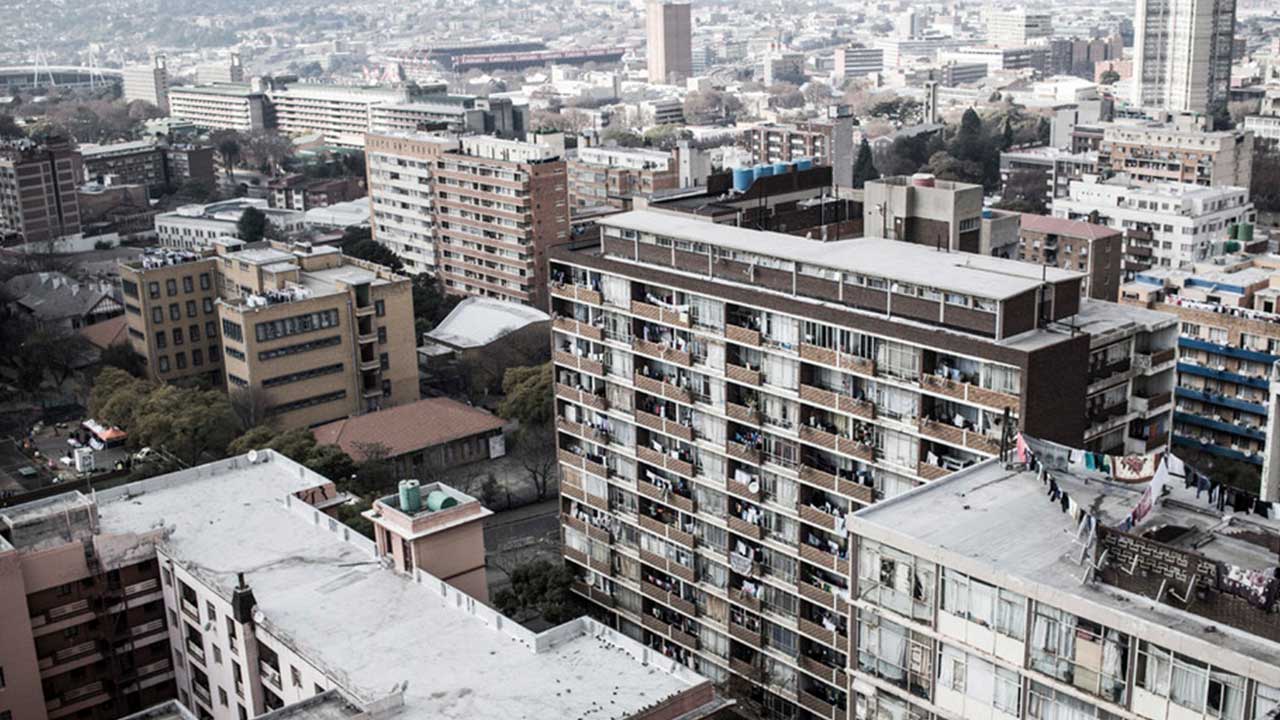 Ghost Diamond
Chris Saunders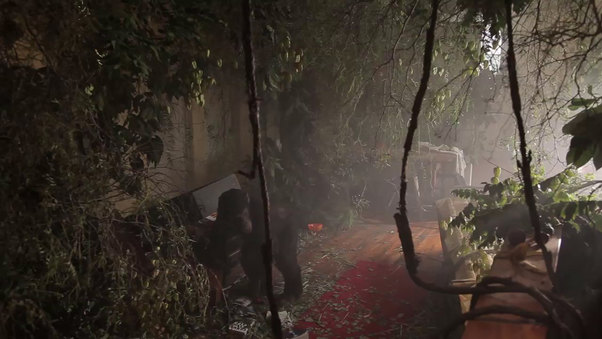 Primate Cinema: Apes as Family
Rachel Mayeri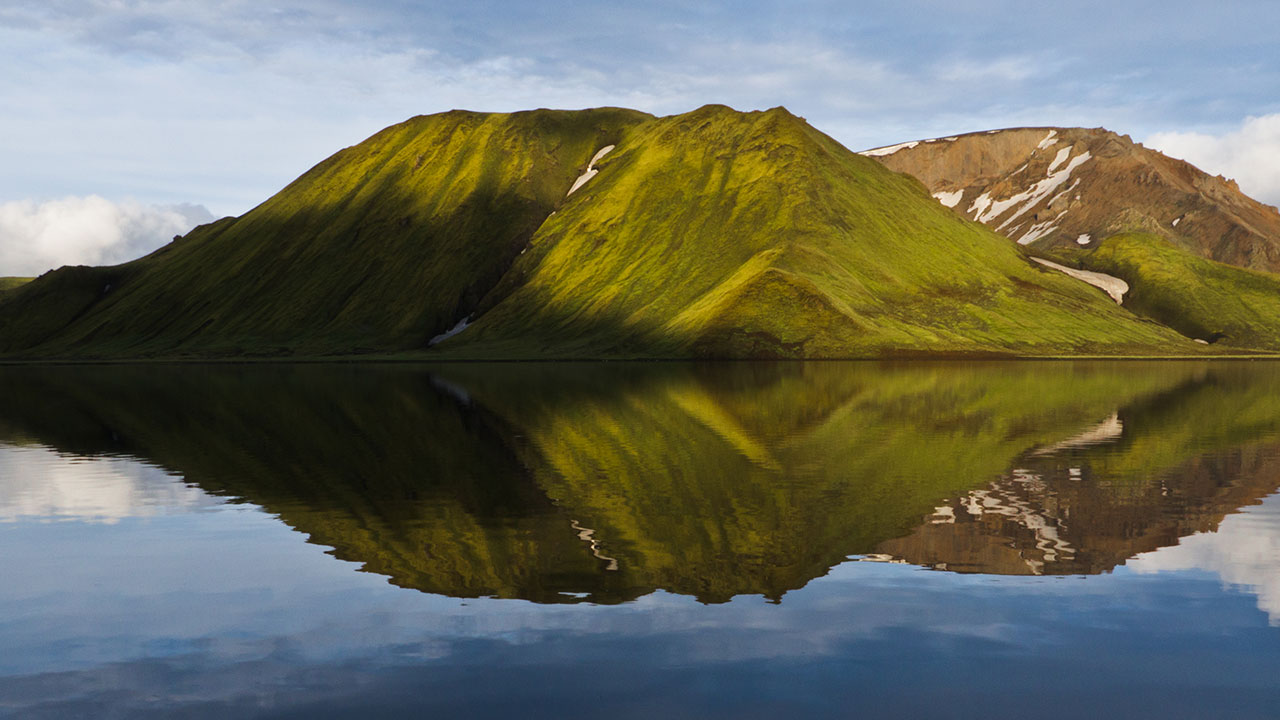 Meta (3.1 / km²)
Sandro Bocci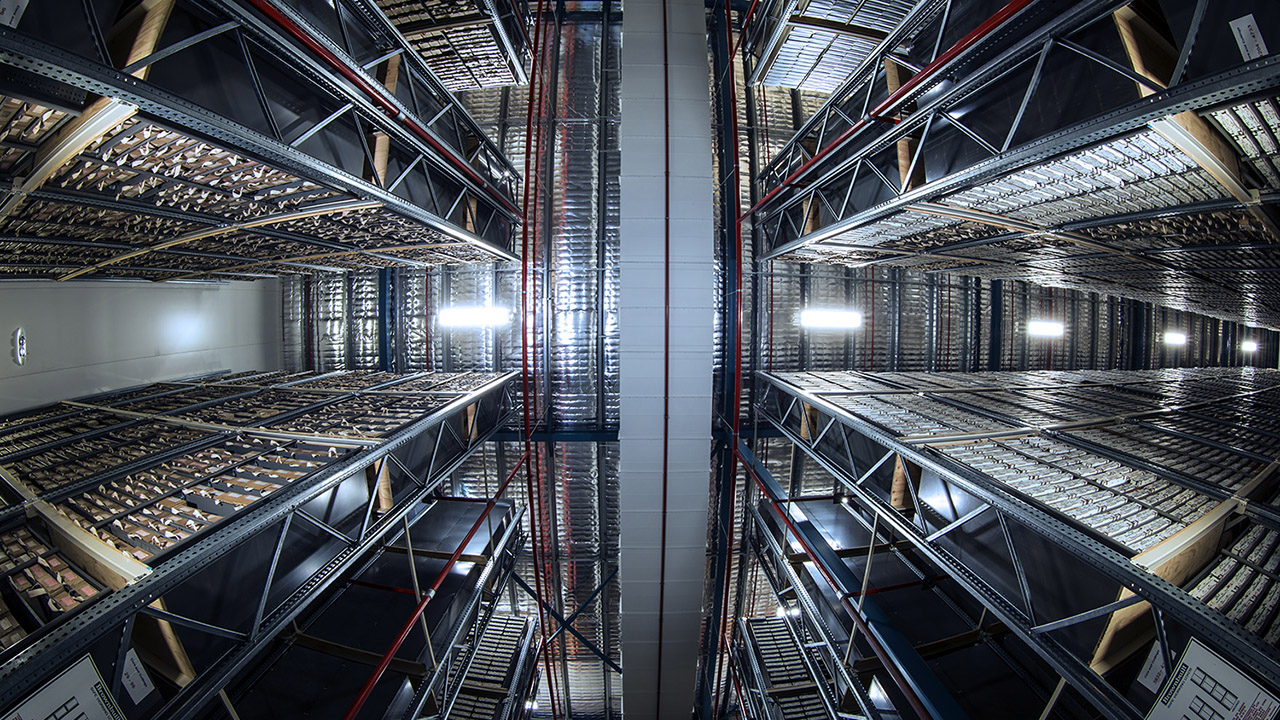 Two Songs for a Changeling Earth
Grayson Cooke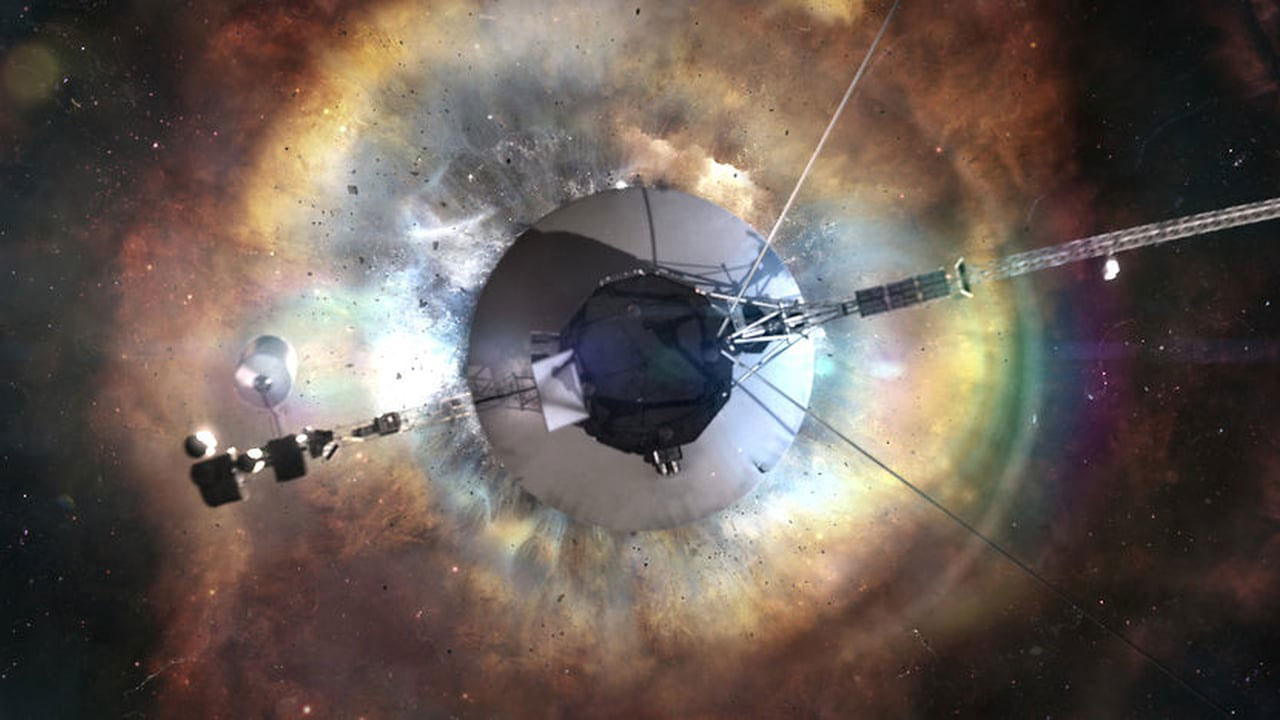 Stardust
Mischa Rozema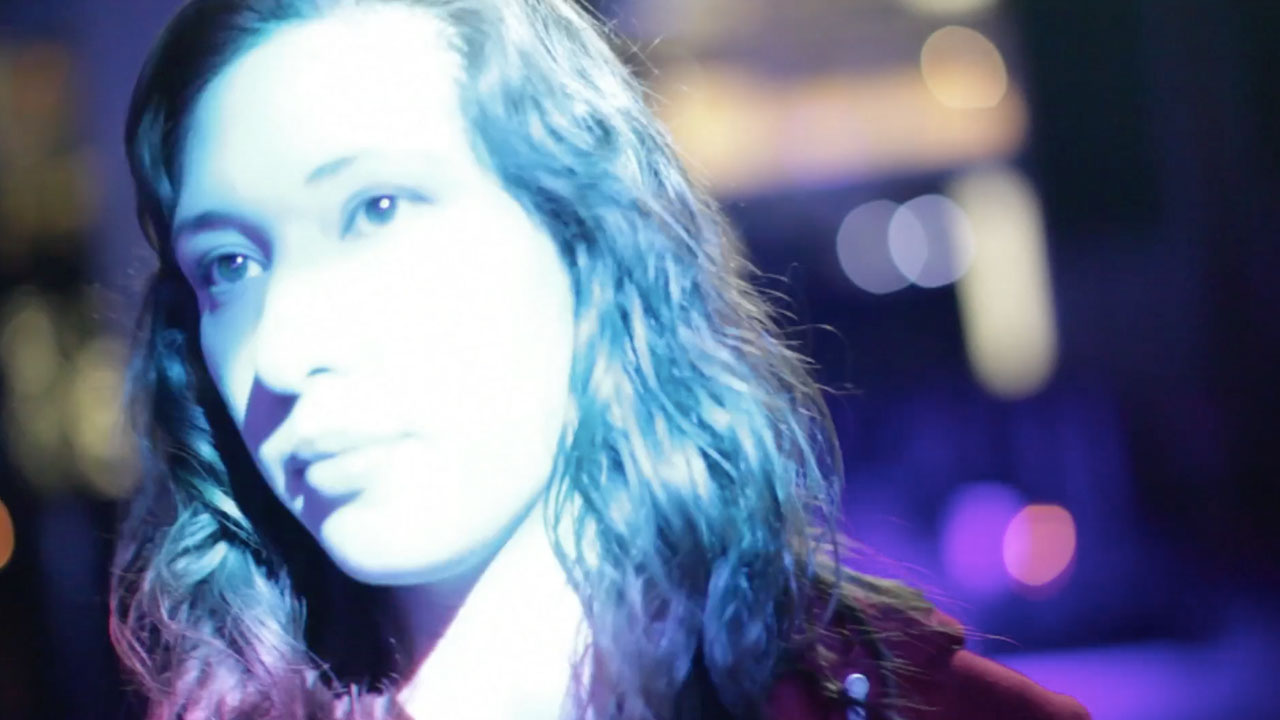 Chlorophyl
Barry Jenkins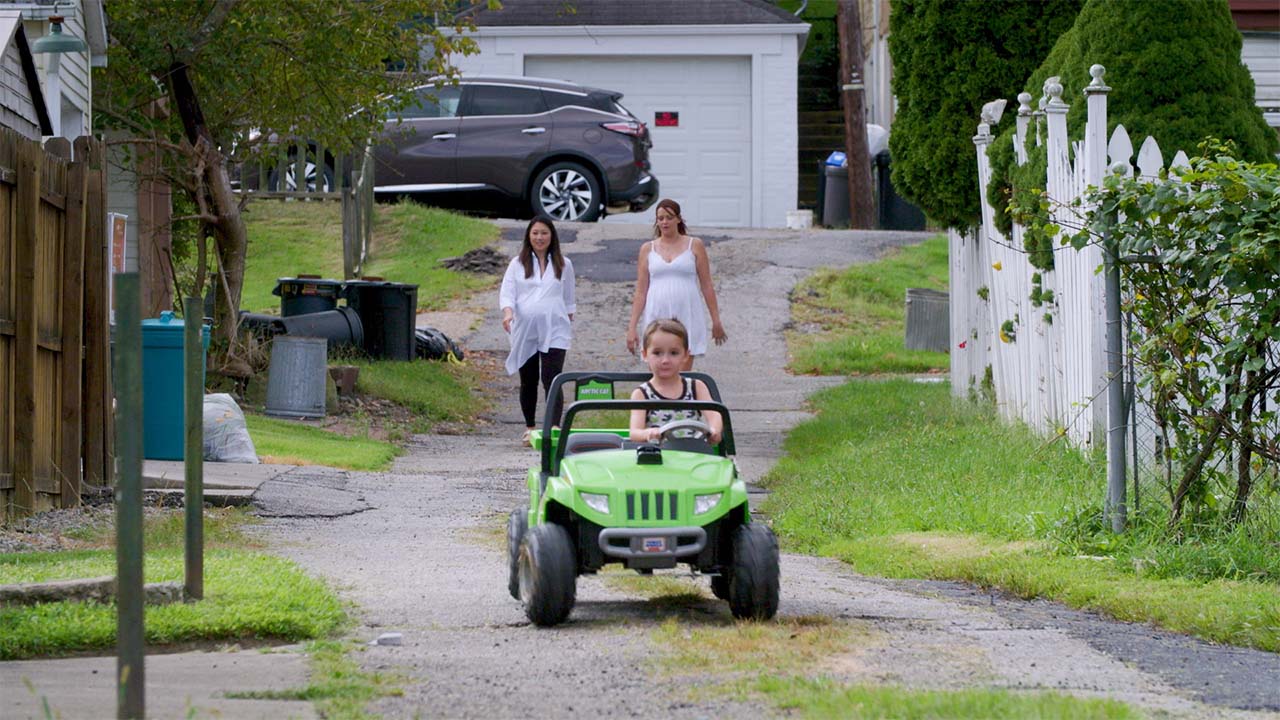 Baby Brain
Kristyn Martin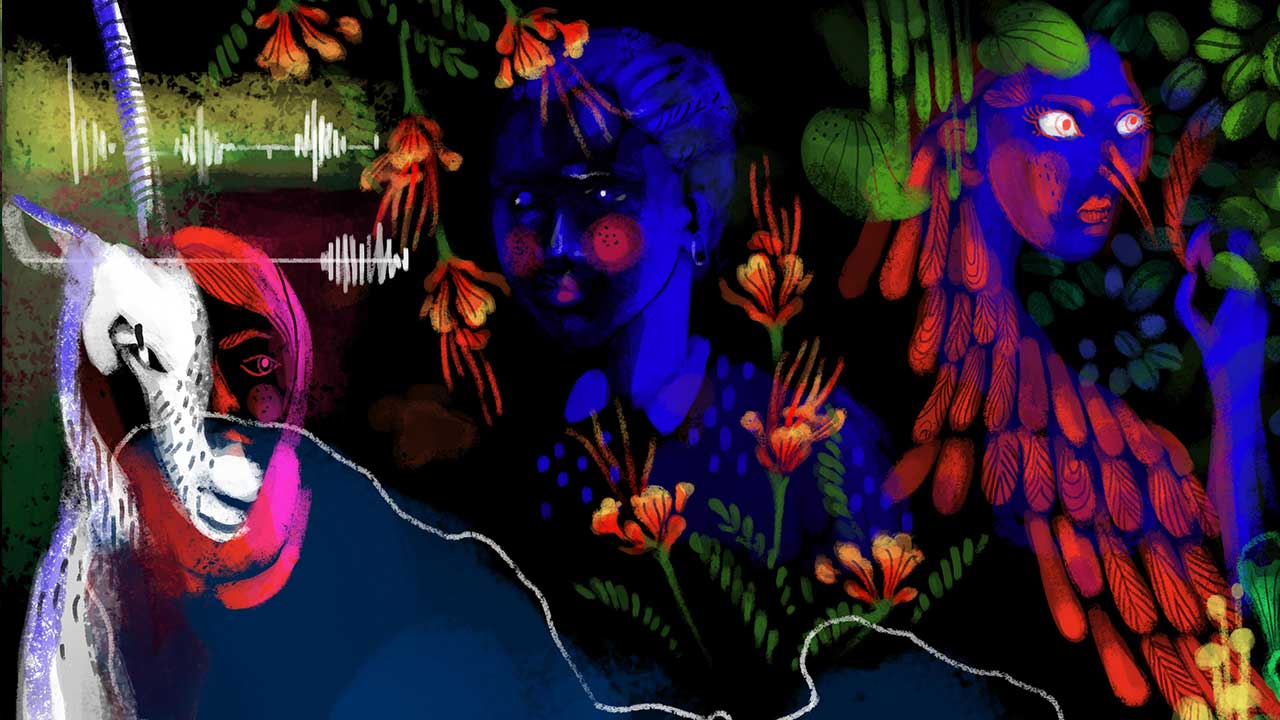 Mosaic
Miryam Charles,Josephine Decker,Alexis Gambis,Barry J Gibb,Ian Harnarine,Noah Hutton,Demelza Kooij,Jeannette Louie,Rachel Mayeri,Sally Warring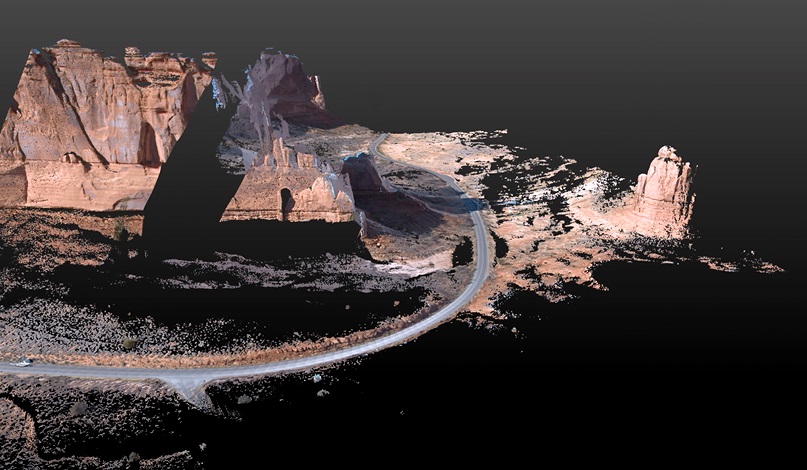 Driving through (laser point) clouds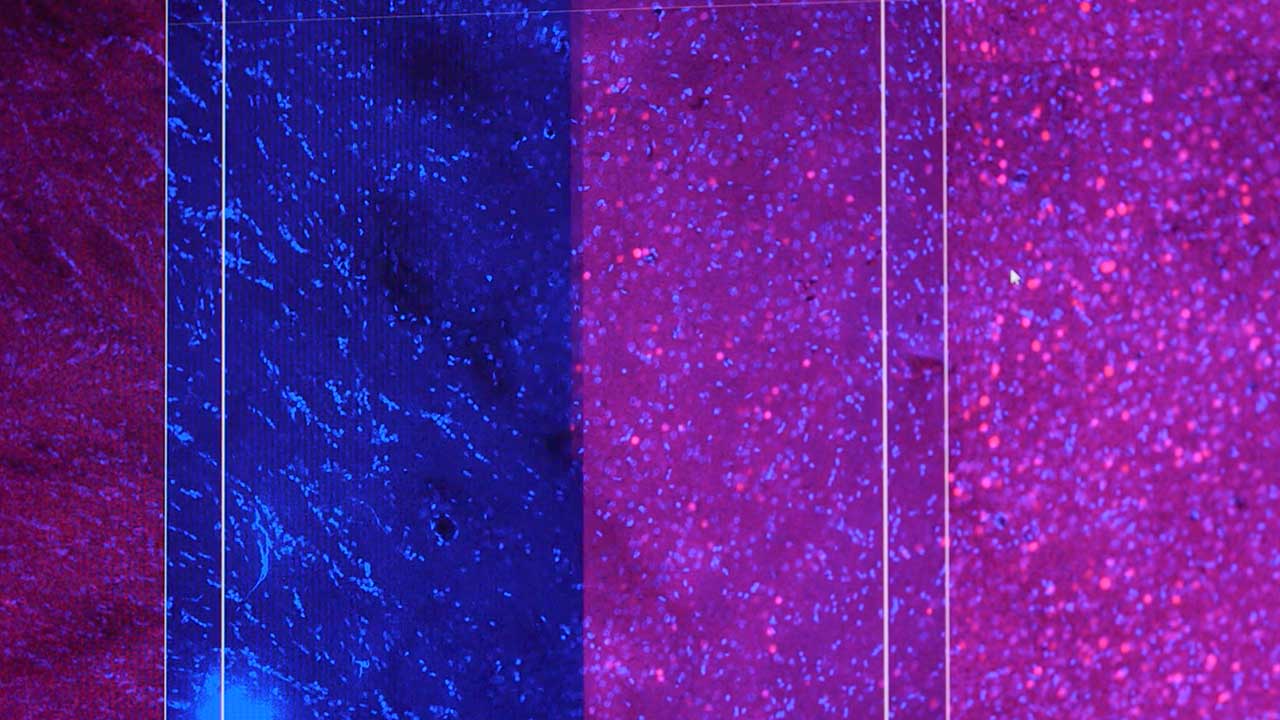 Rat Amygdala Slices Under Confocal Microscopy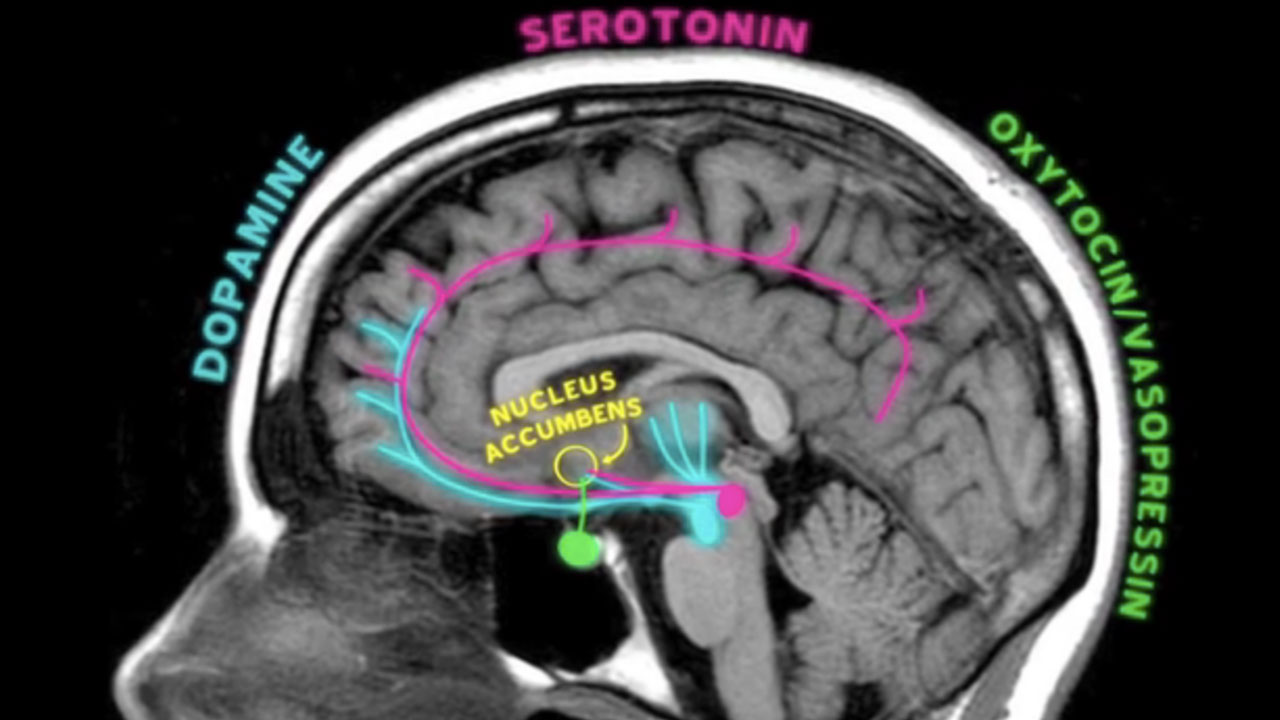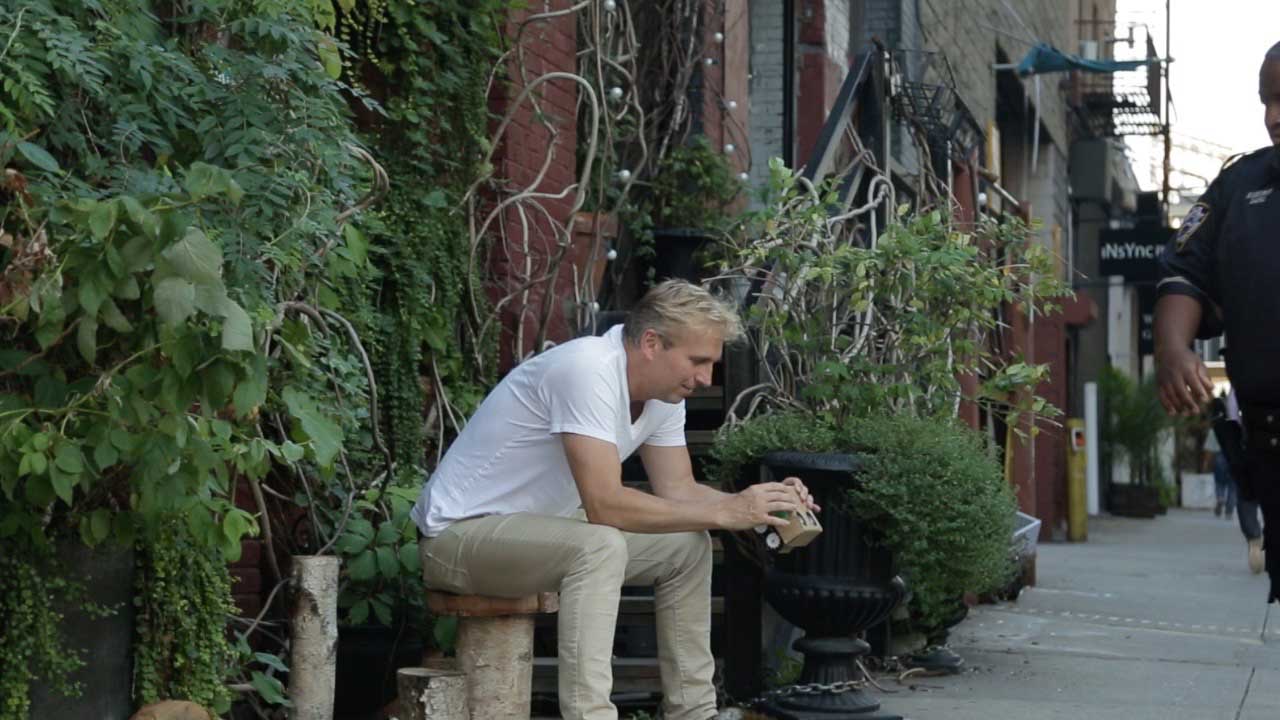 Defiance Against Emotional Repression: The Cogit-Prop Films of Brent Hoff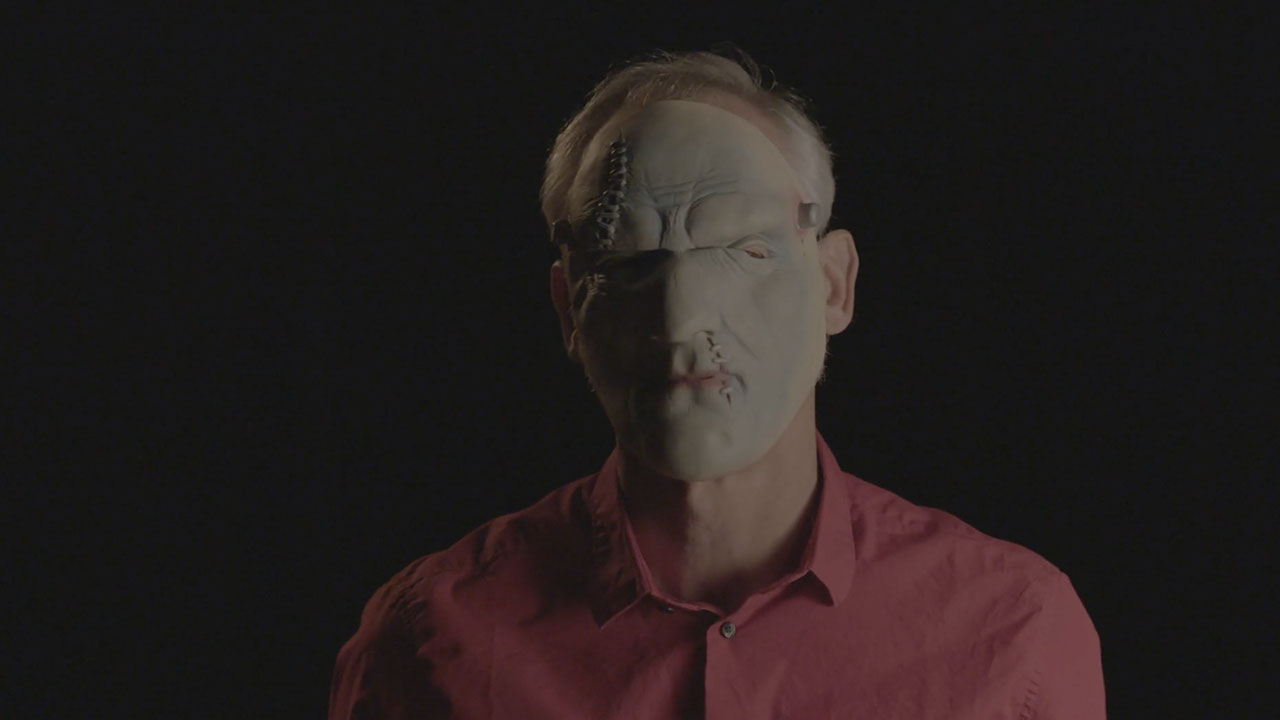 A Choreography of Emotions & Fear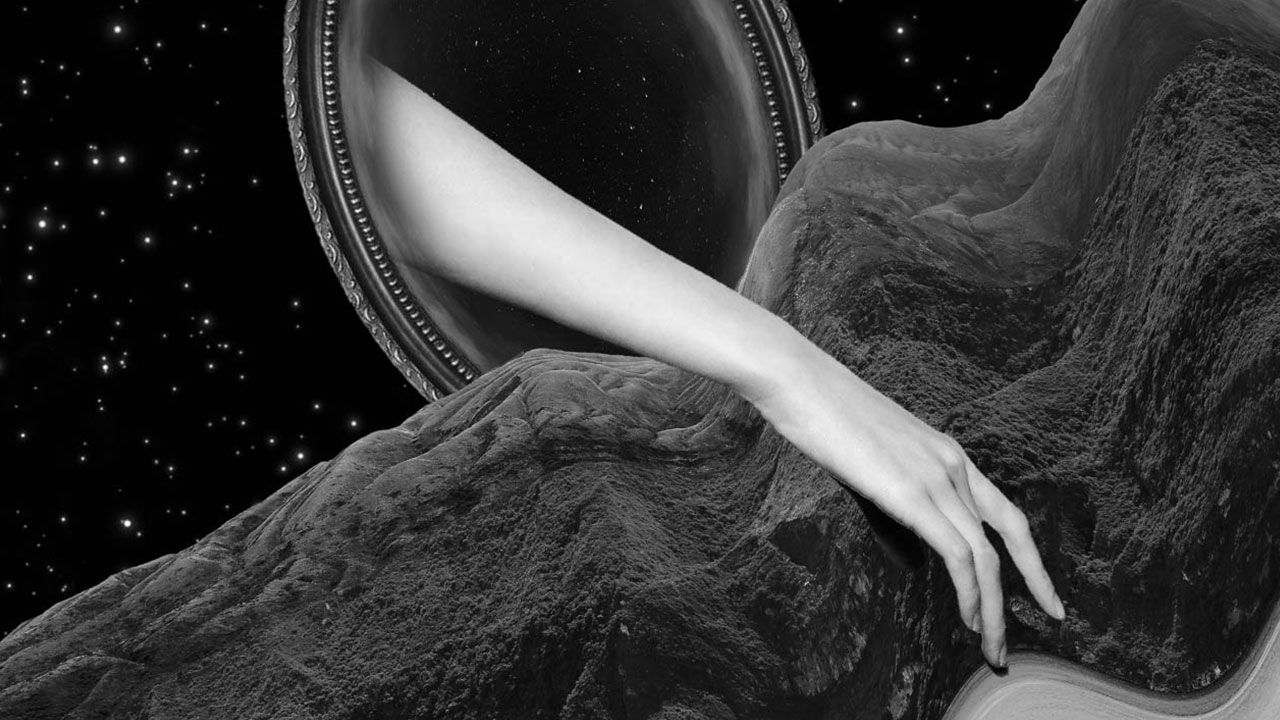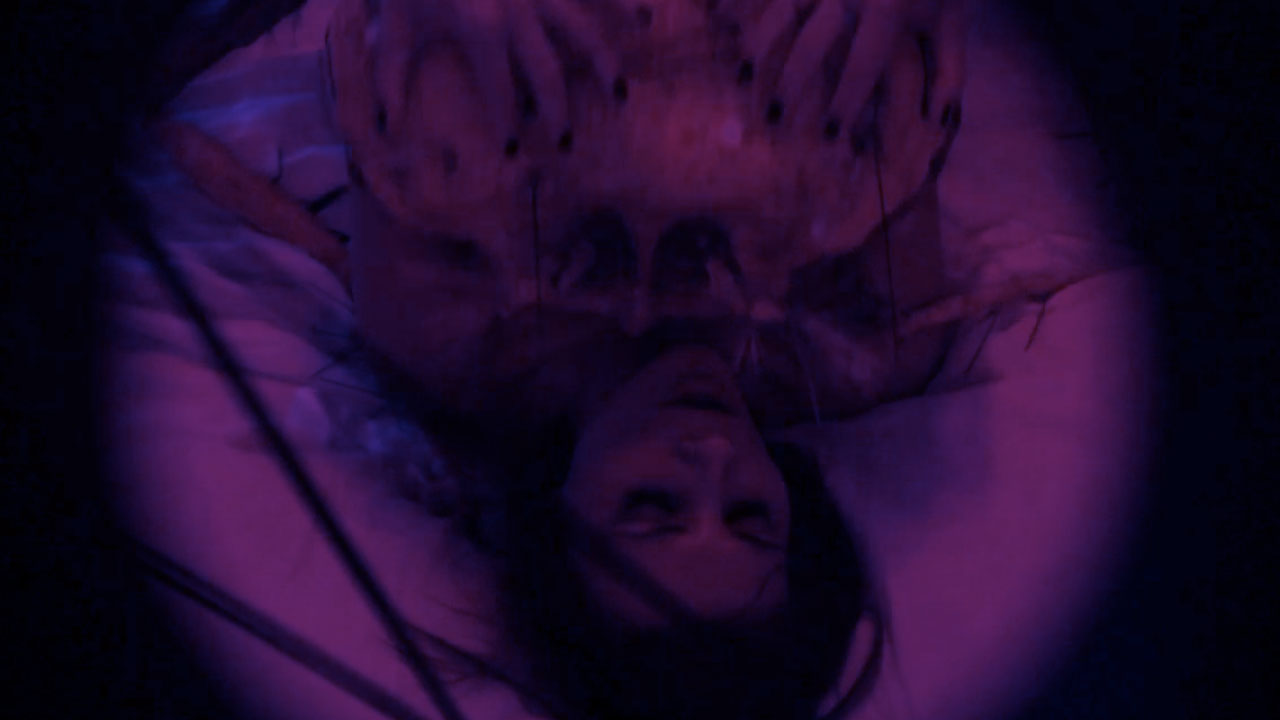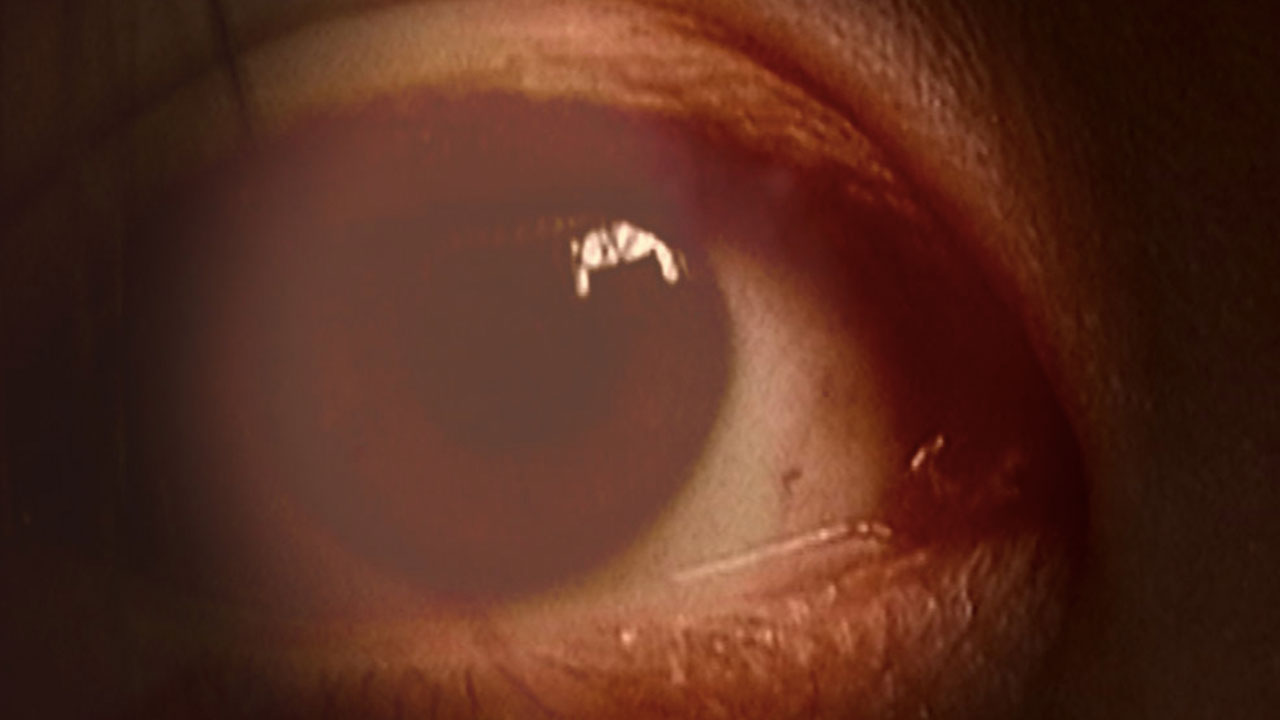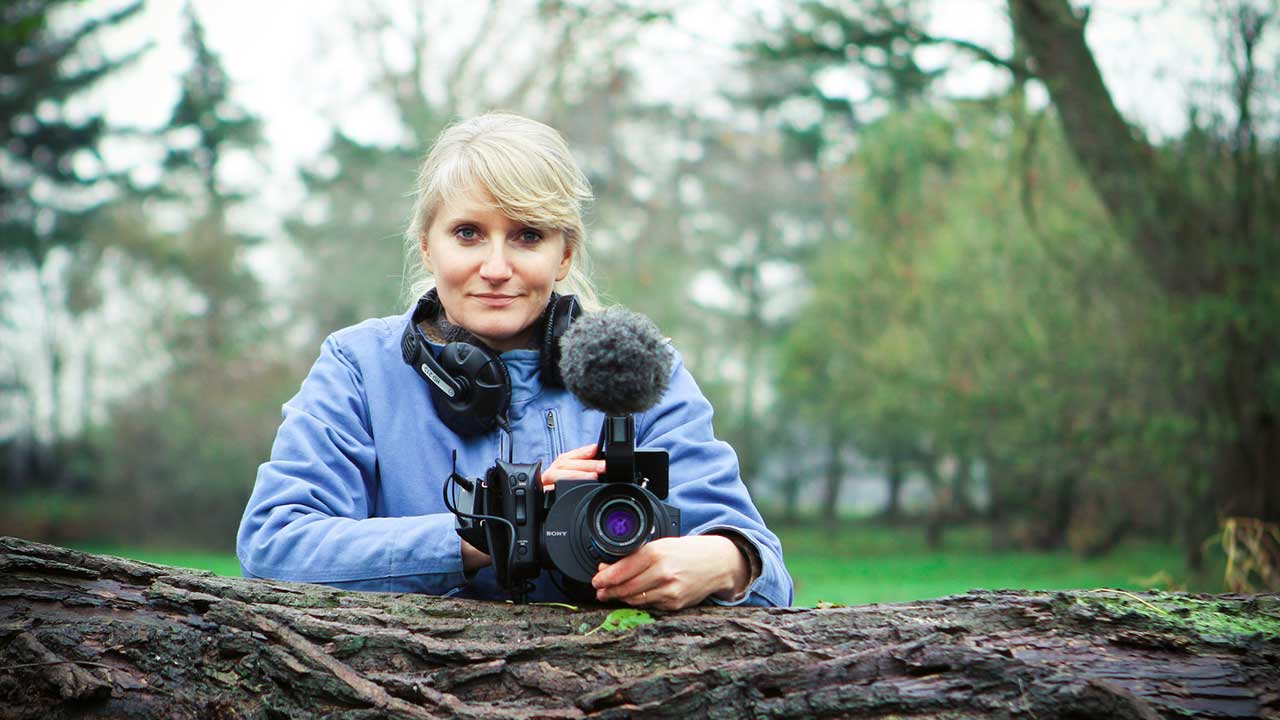 Does Consciousness Exist Outside of Our Body
Adding Film to the Science Syllabus (Part 3)
A Tale of Motherhood and Science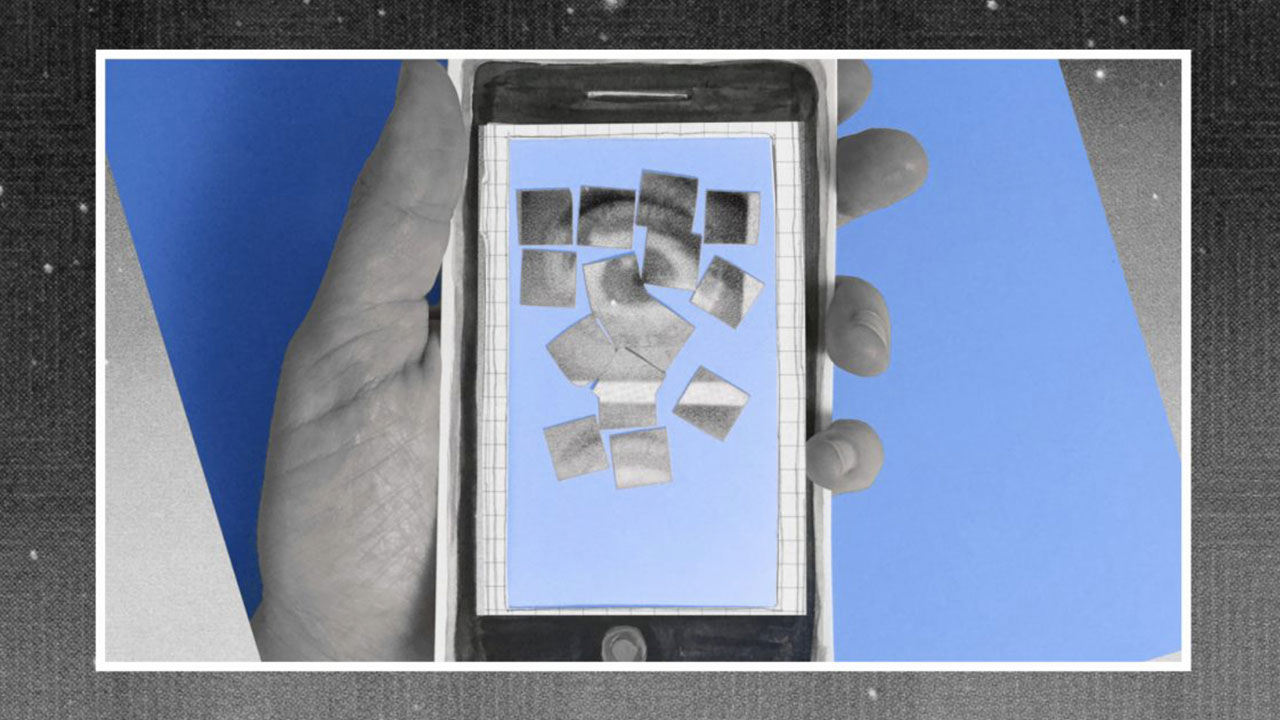 What Does It Mean to be An Internet User?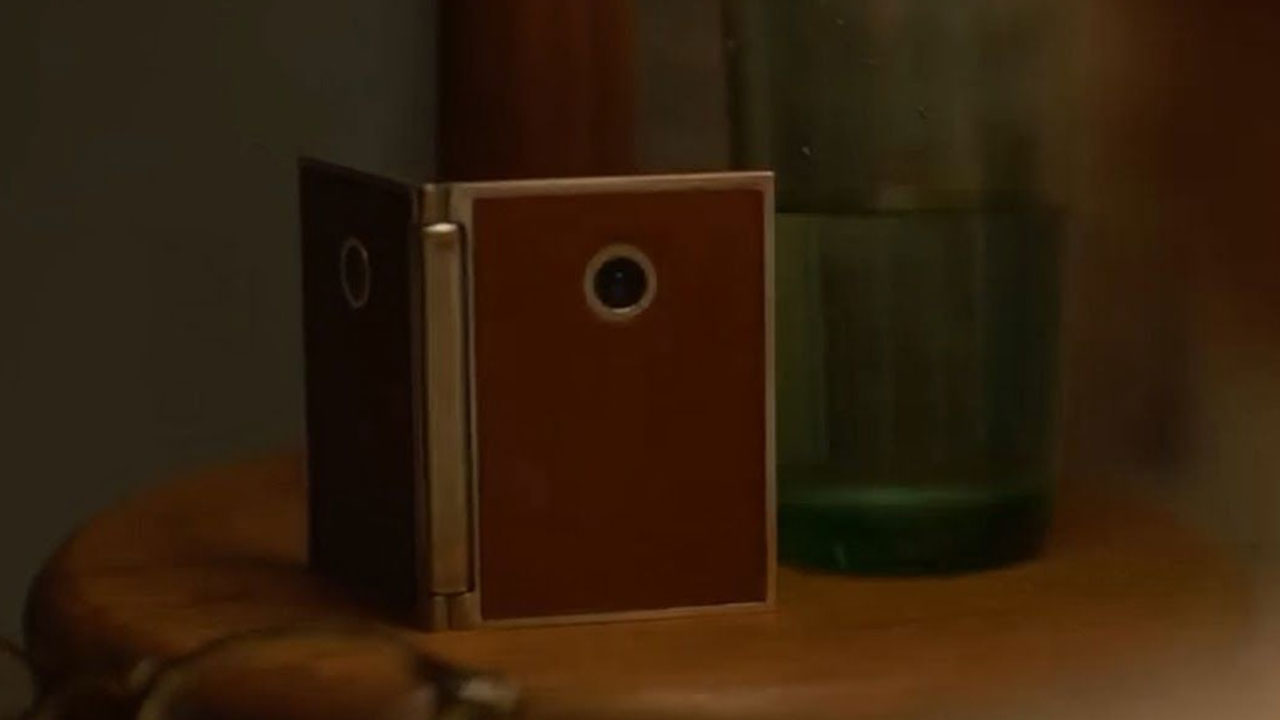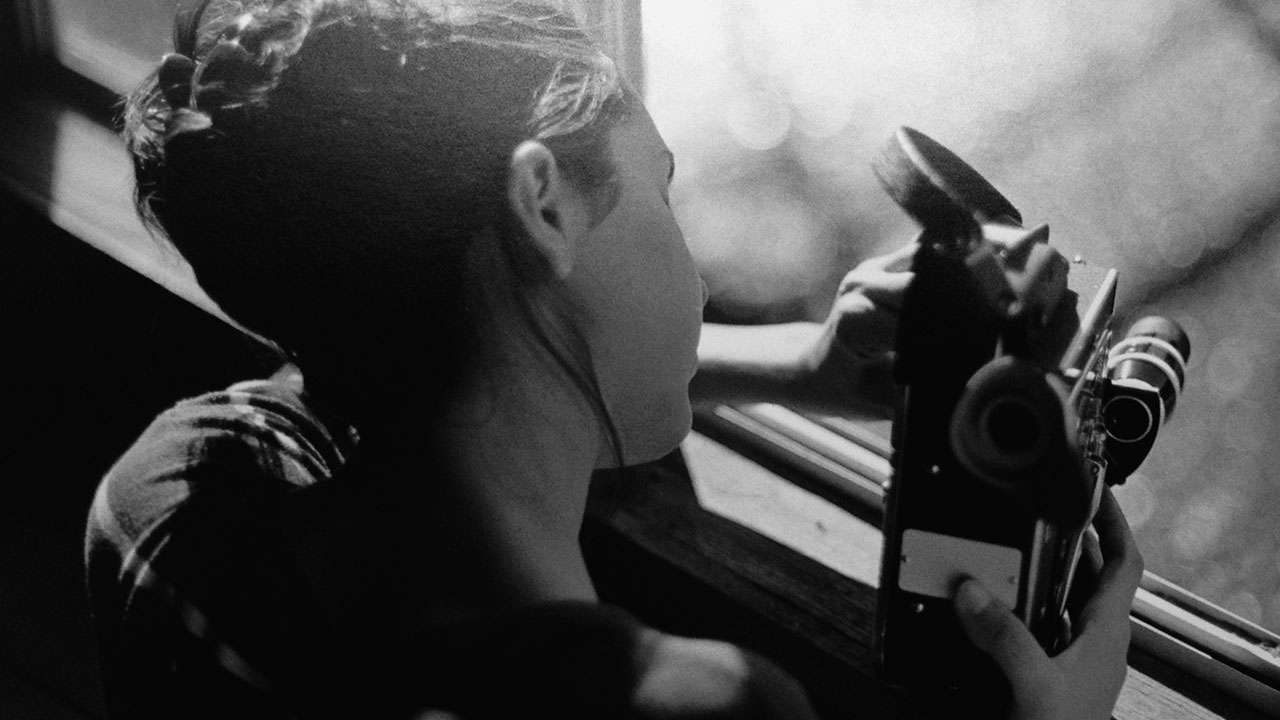 Science and Poetry in the Everyday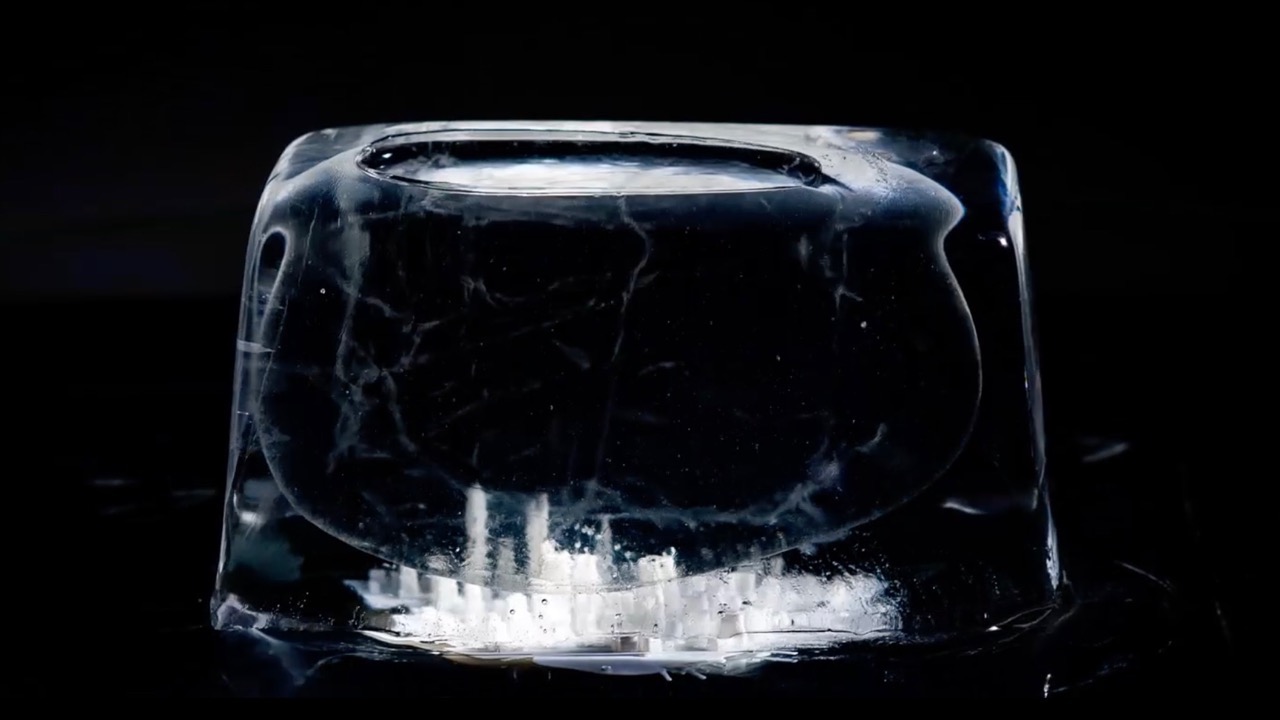 An Entertaining Journey Through Brain and Mind
What Science Reveals About the Importance of Gratitude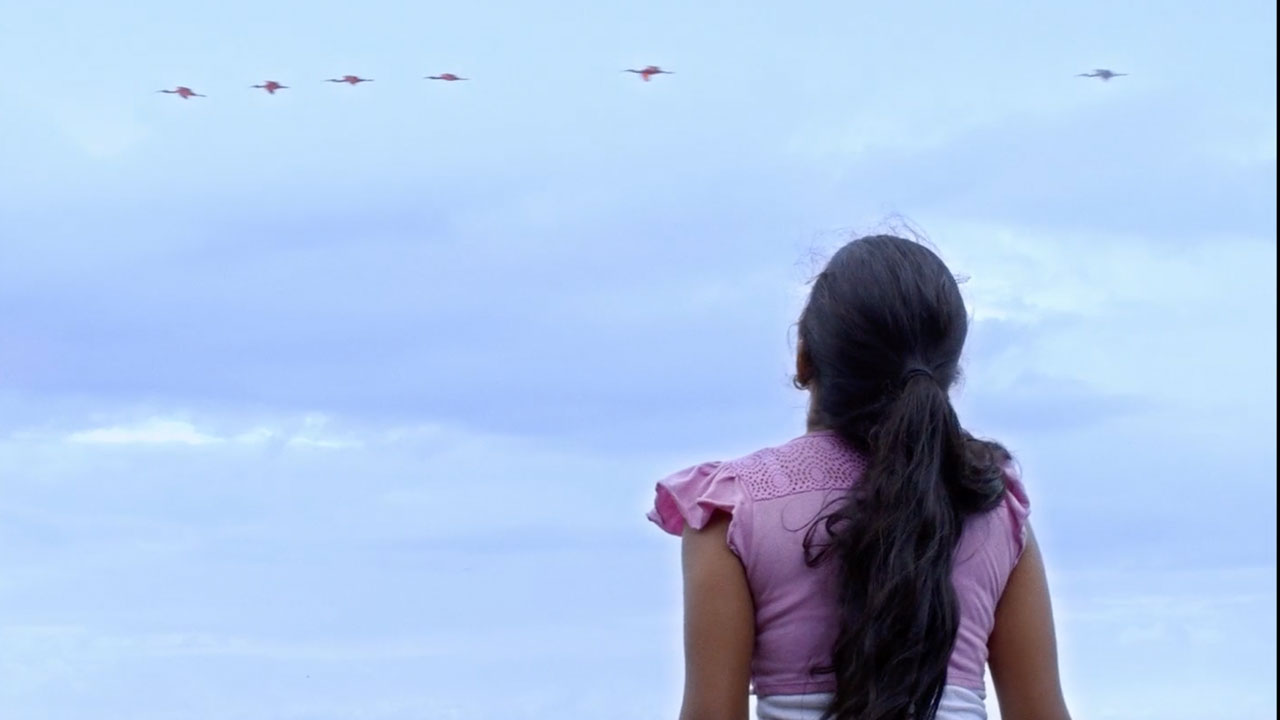 Transformative Desperation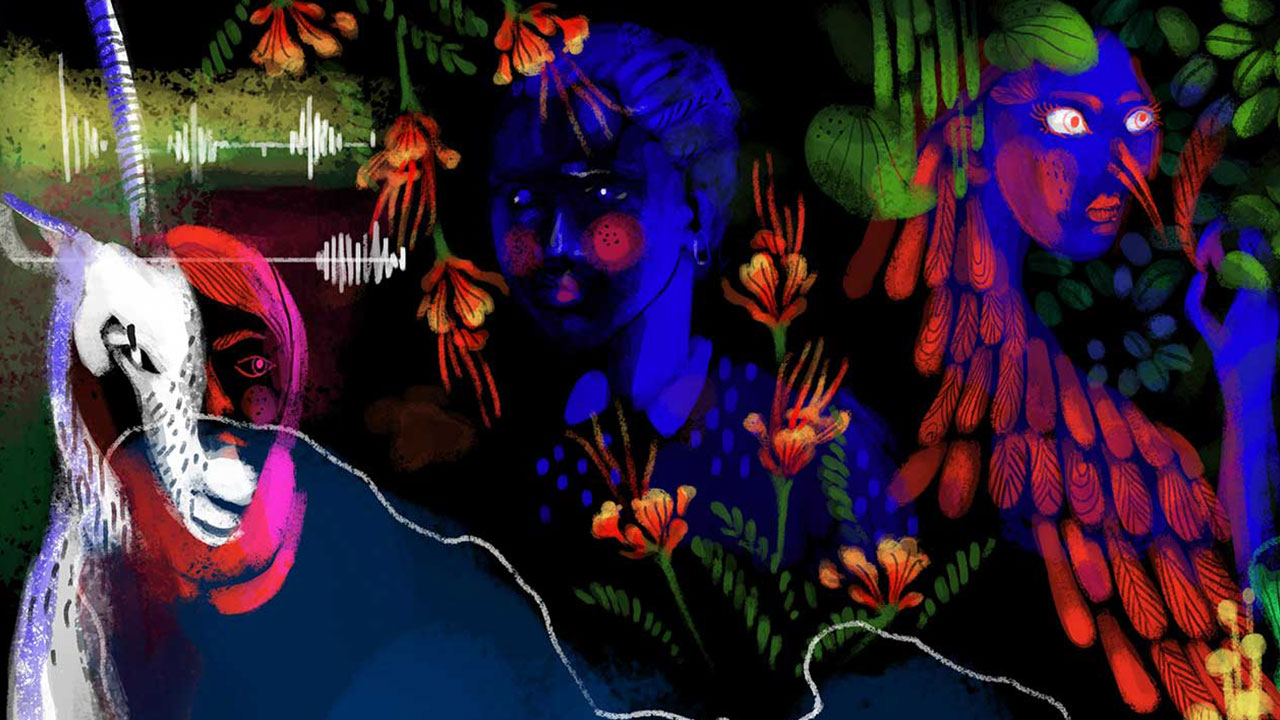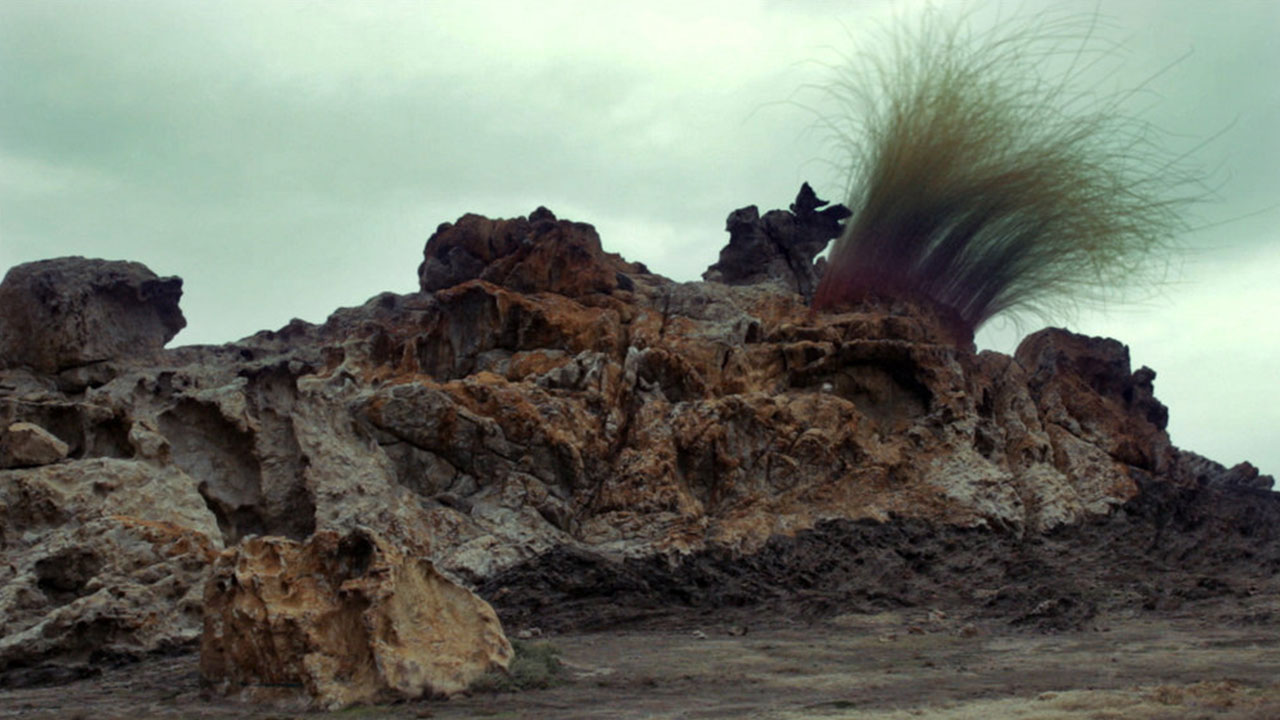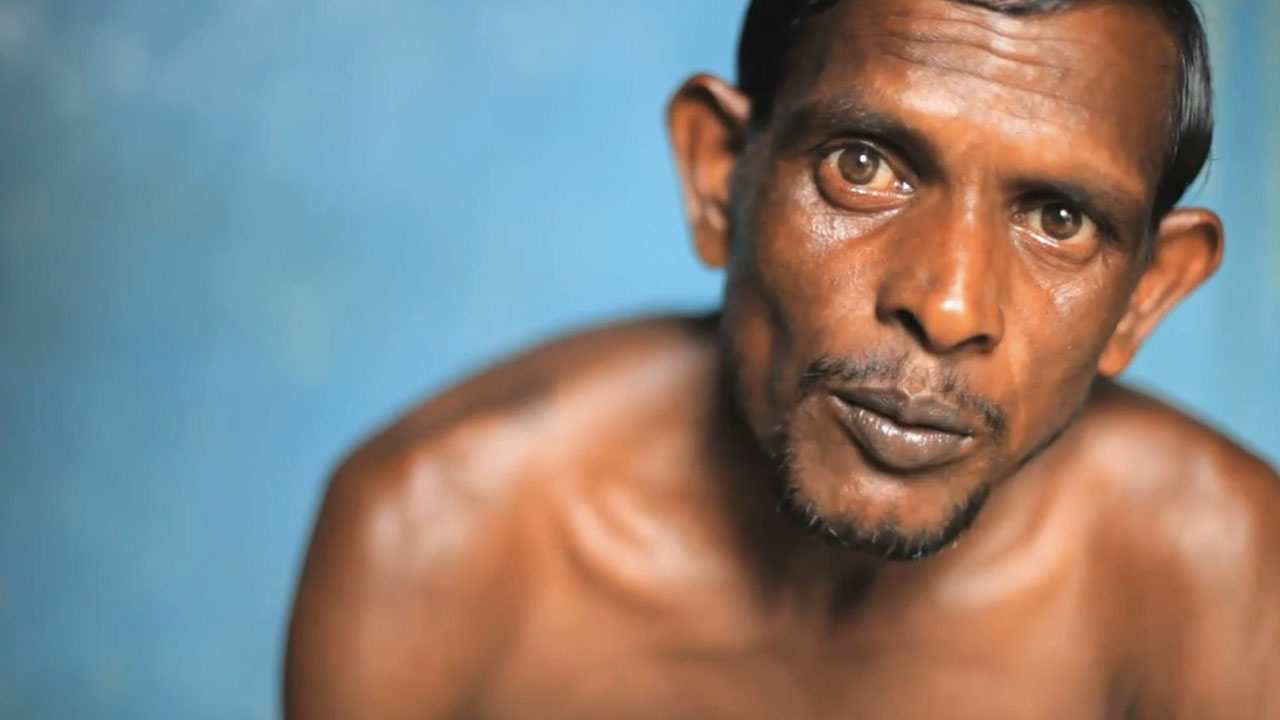 Fracking, Hurricanes, Rising Seas, Leadership, and Climate Change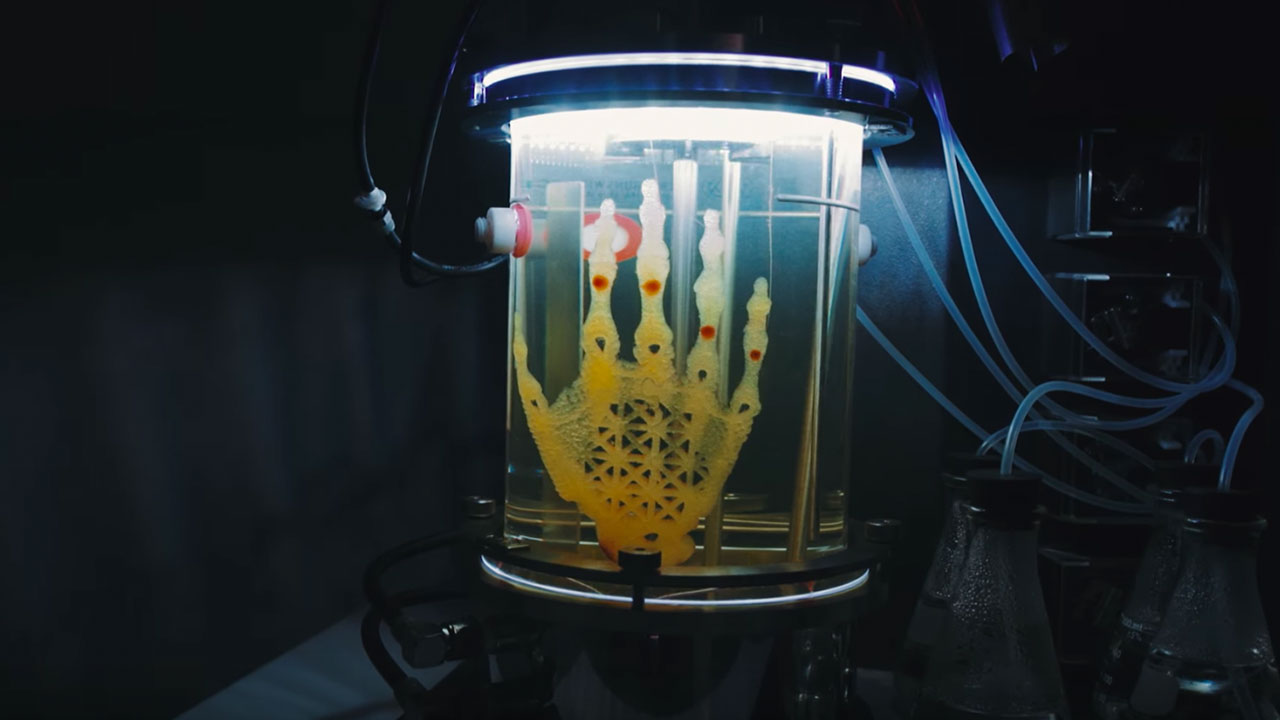 Artificial Life and the Post-Human Filmic Experience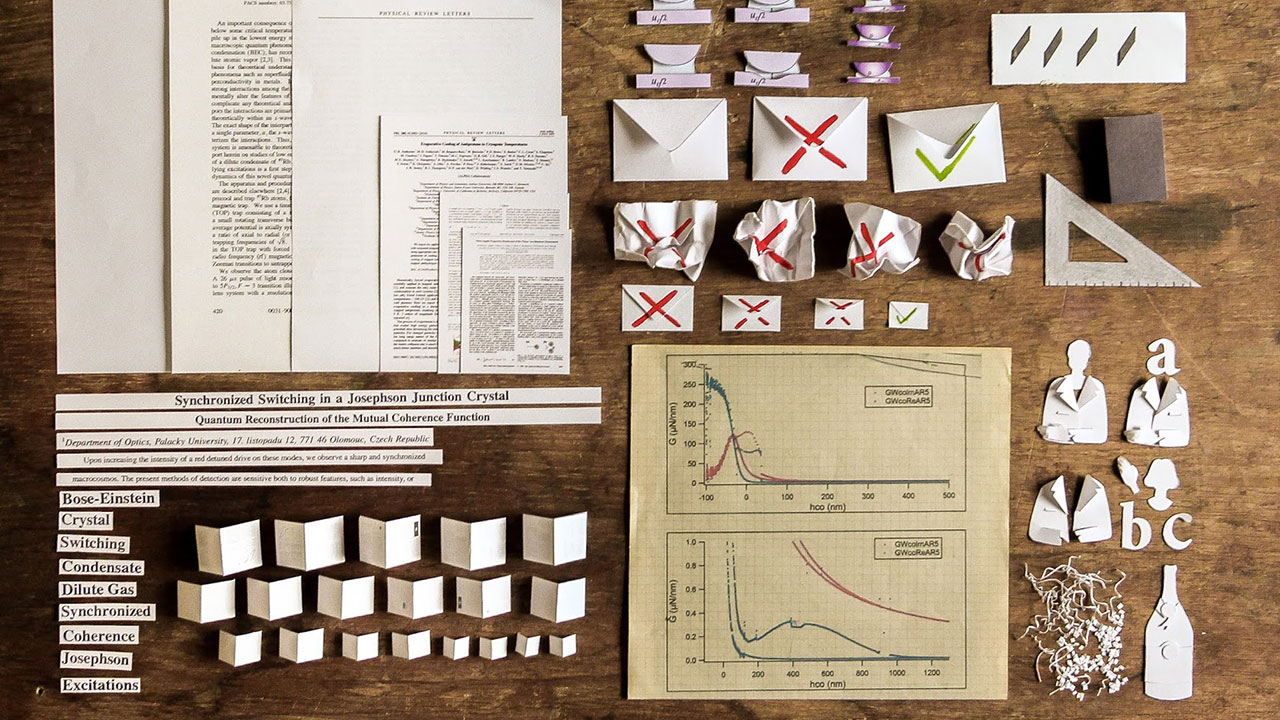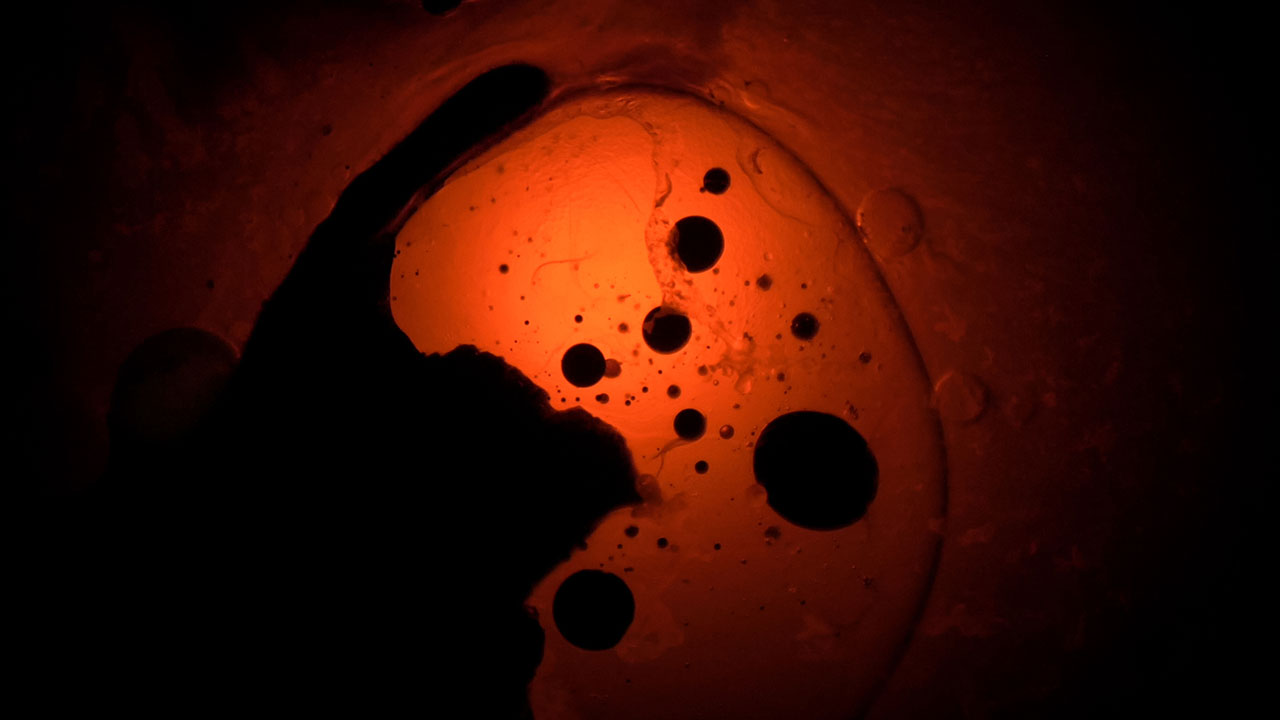 Visual Speculations and The Cyclic Path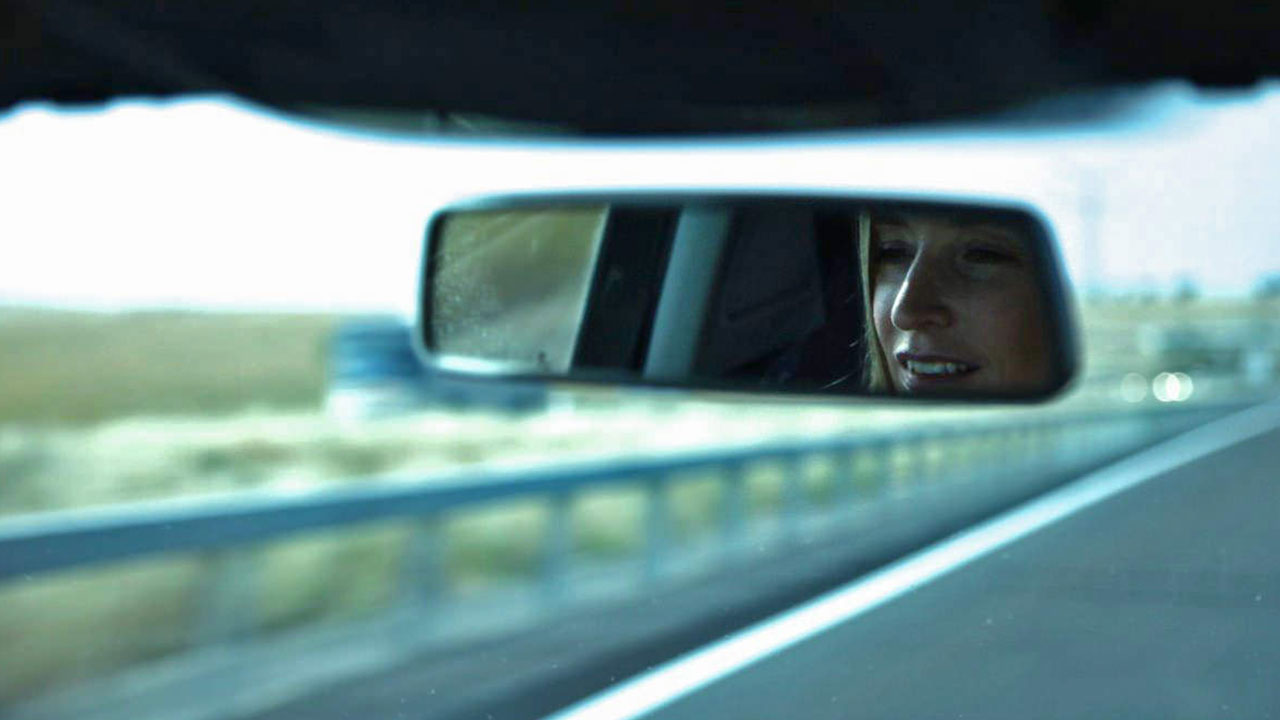 A Haunting Exploration into the Nature of Memory
Augmenting Human and Machine Intelligence with Data Visualization
Labocine Invites Filmmakers to Apply for "Chimera Experiments"
The Pursuit of Hope and Knowledge
Down the rabbit hole: Four short films through the space-time continuum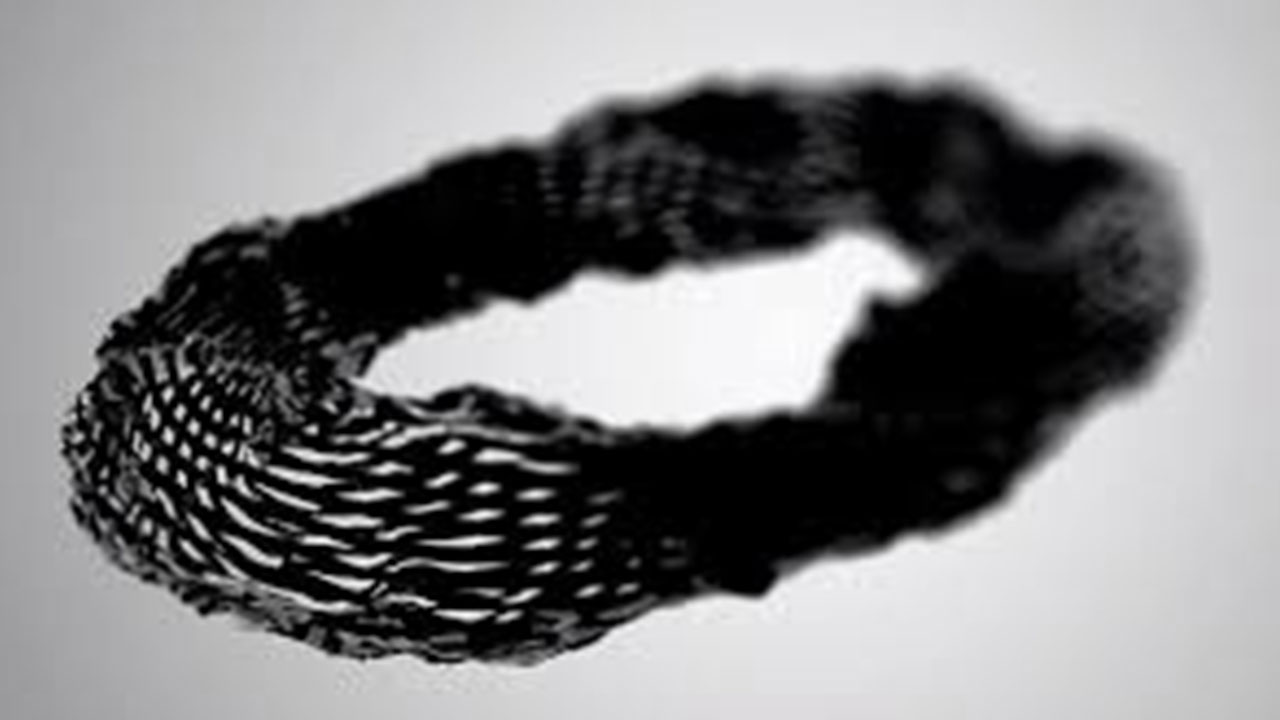 Culture, Health and Art in Africa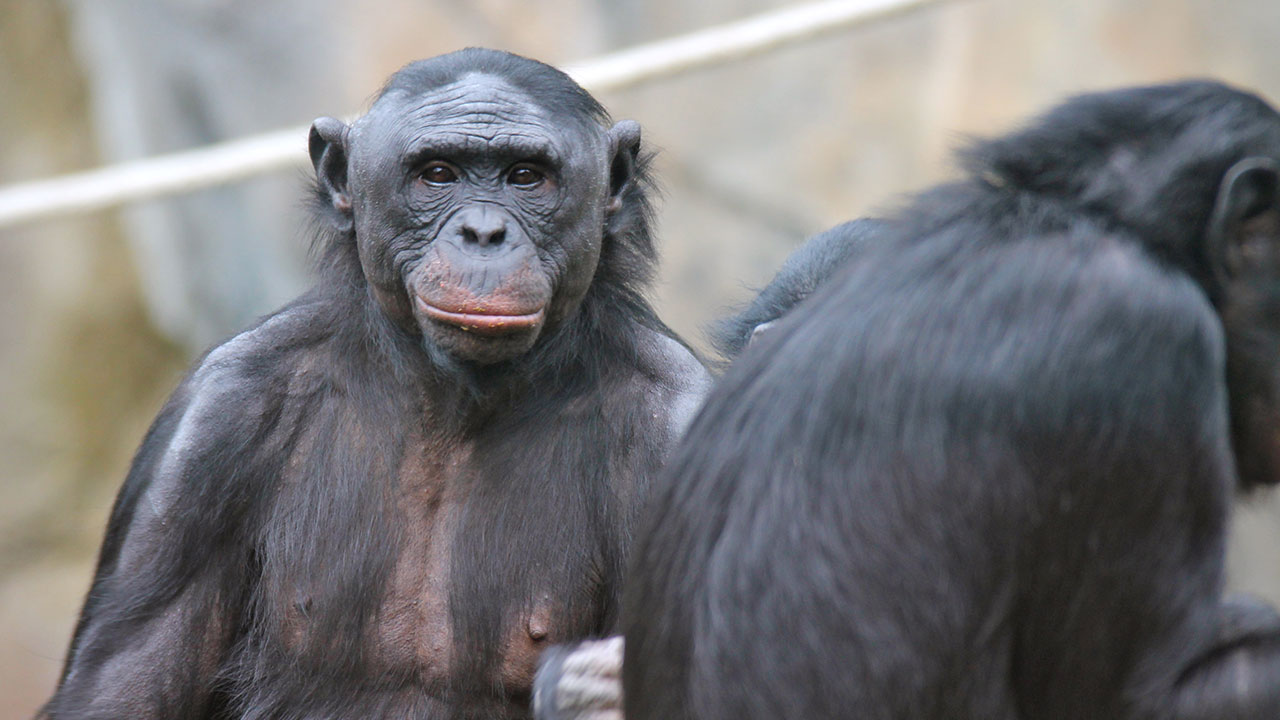 Humans Meet Chimps, Chimps Become Human?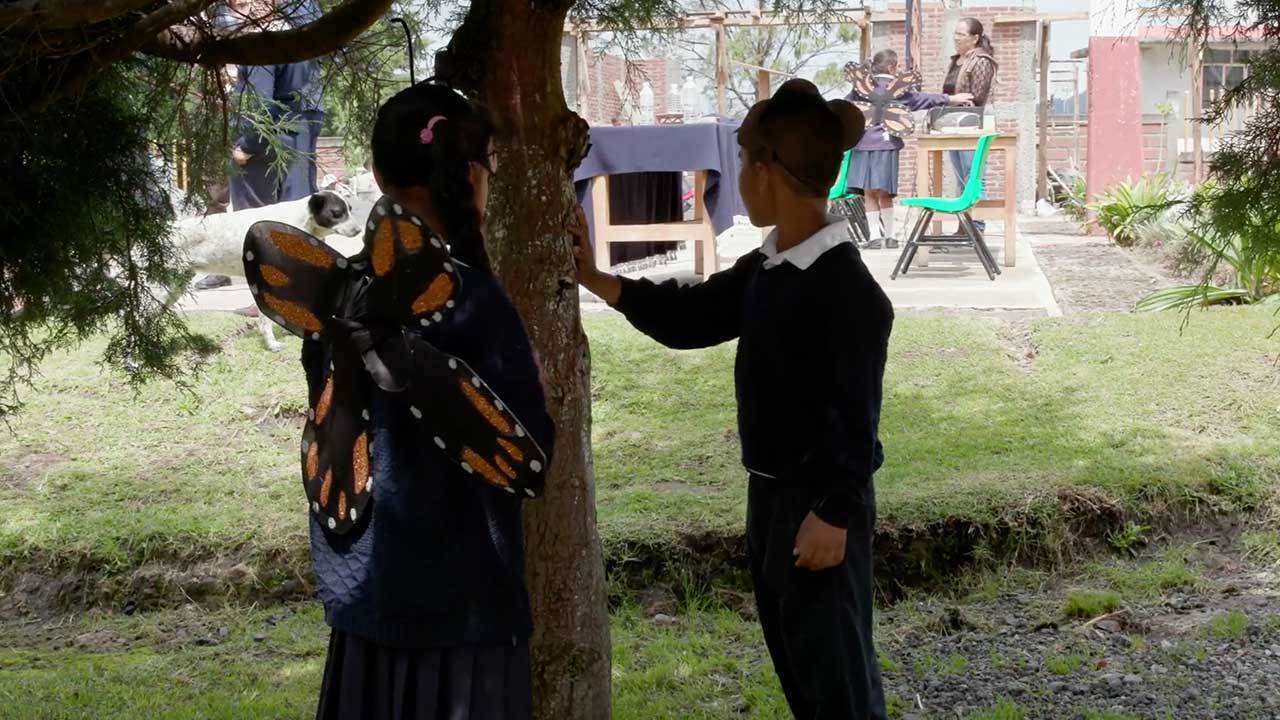 Metamorphosis: Examining Rites of Passage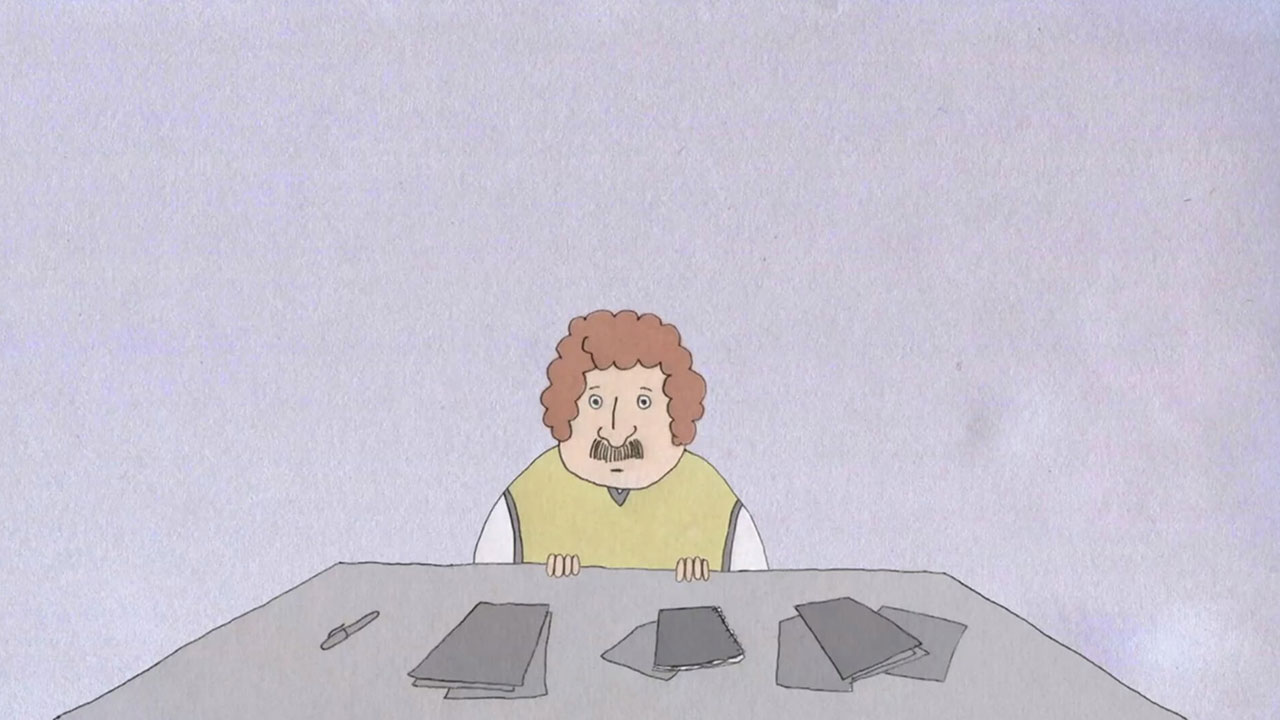 Simple lines, complex tales: the power of animation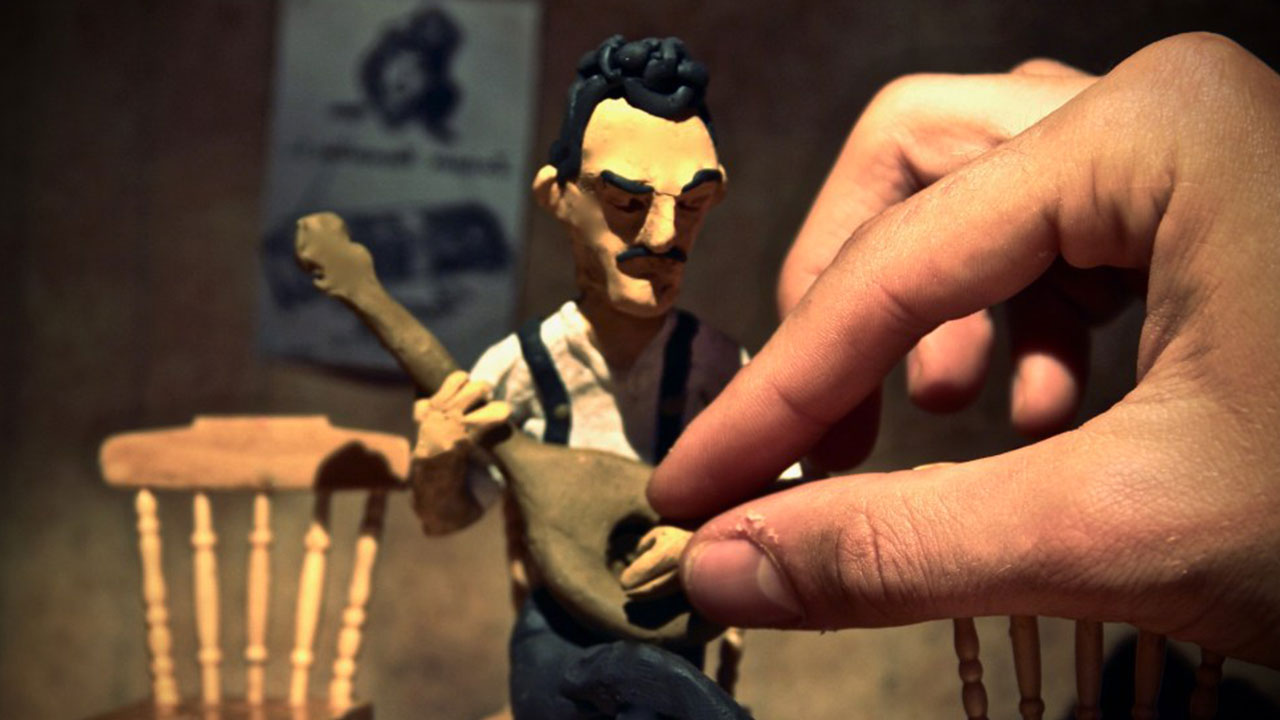 Stop motion will save the (film) world!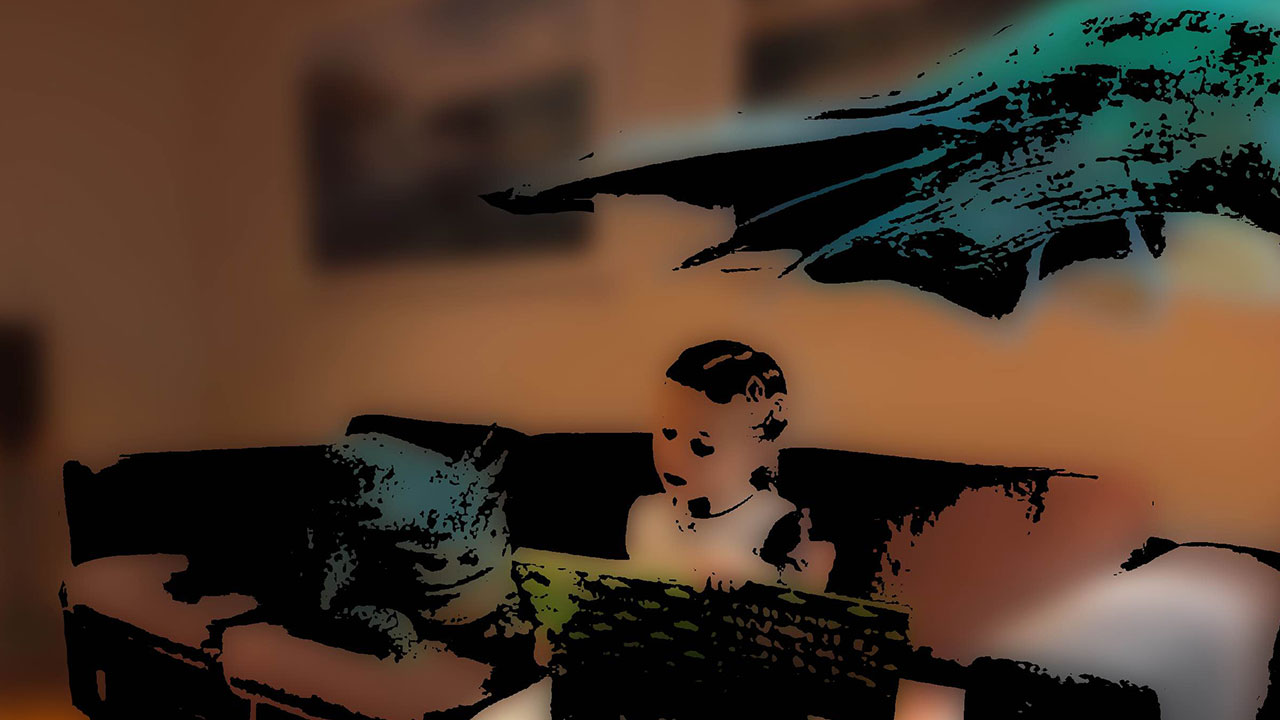 Top Ten: Animated Films from the Science New Wave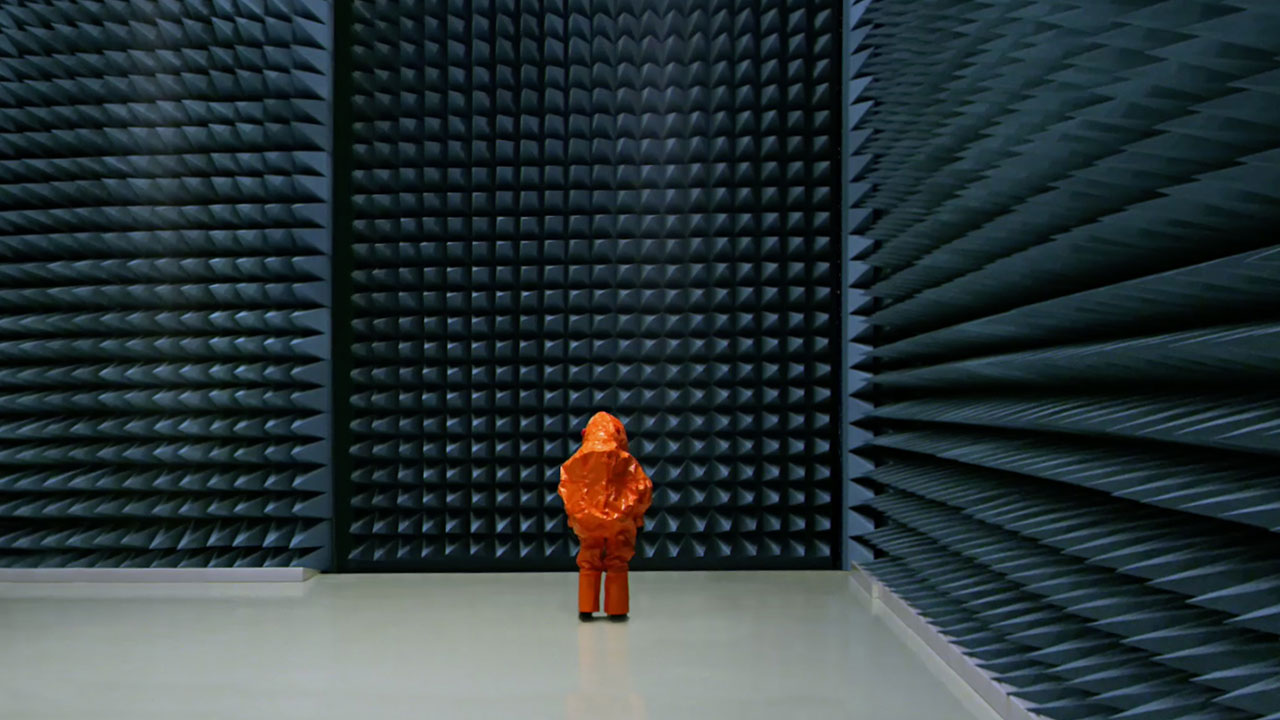 What it means to be human in the 21st century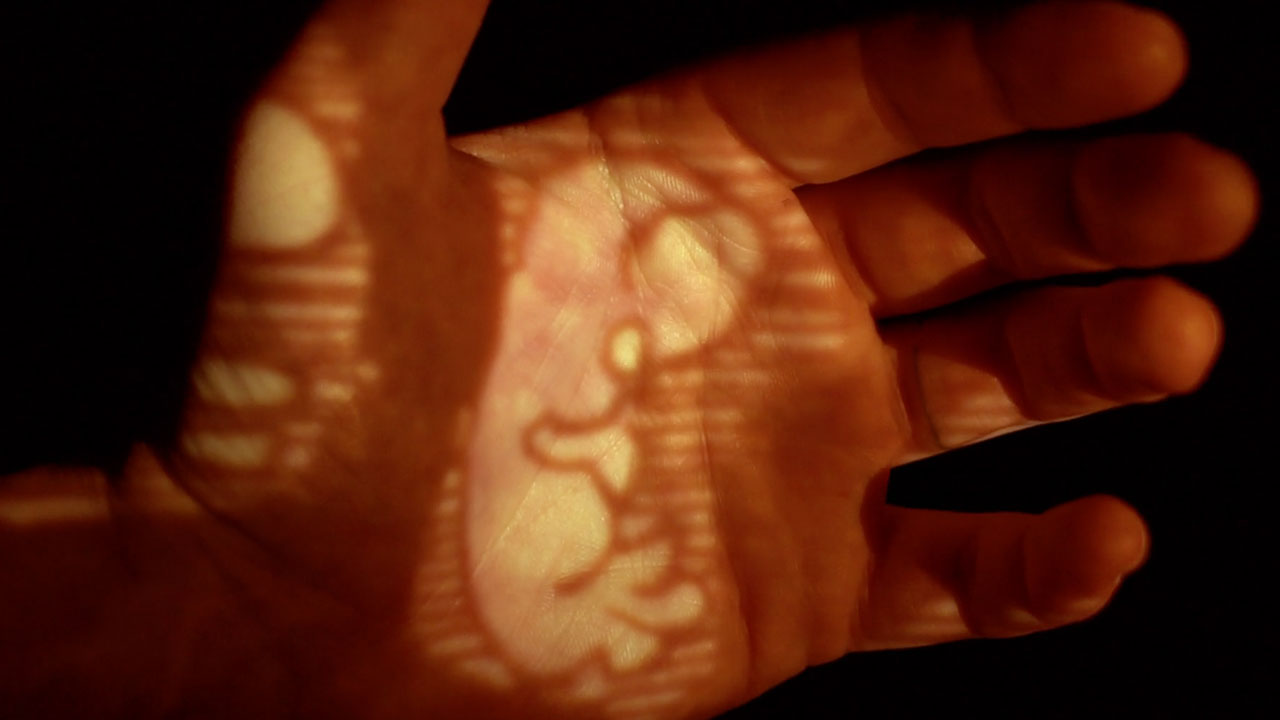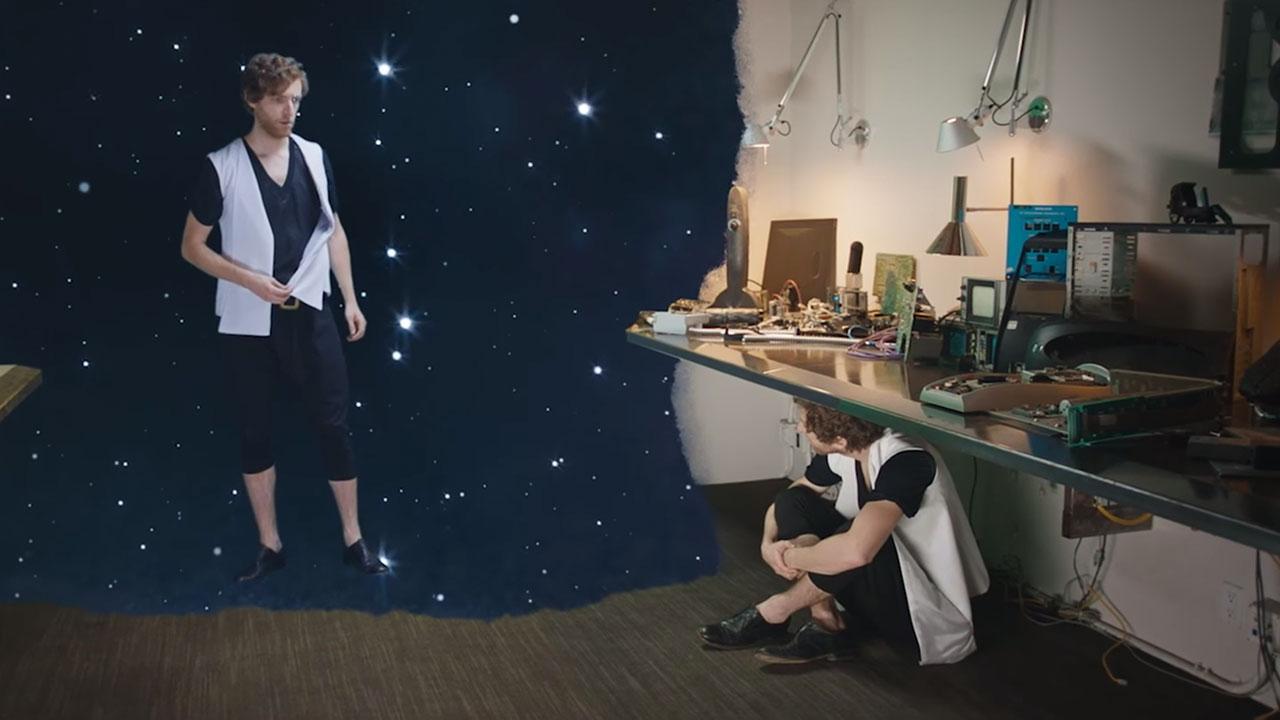 Science Makes for Great art, But What About the Reverse?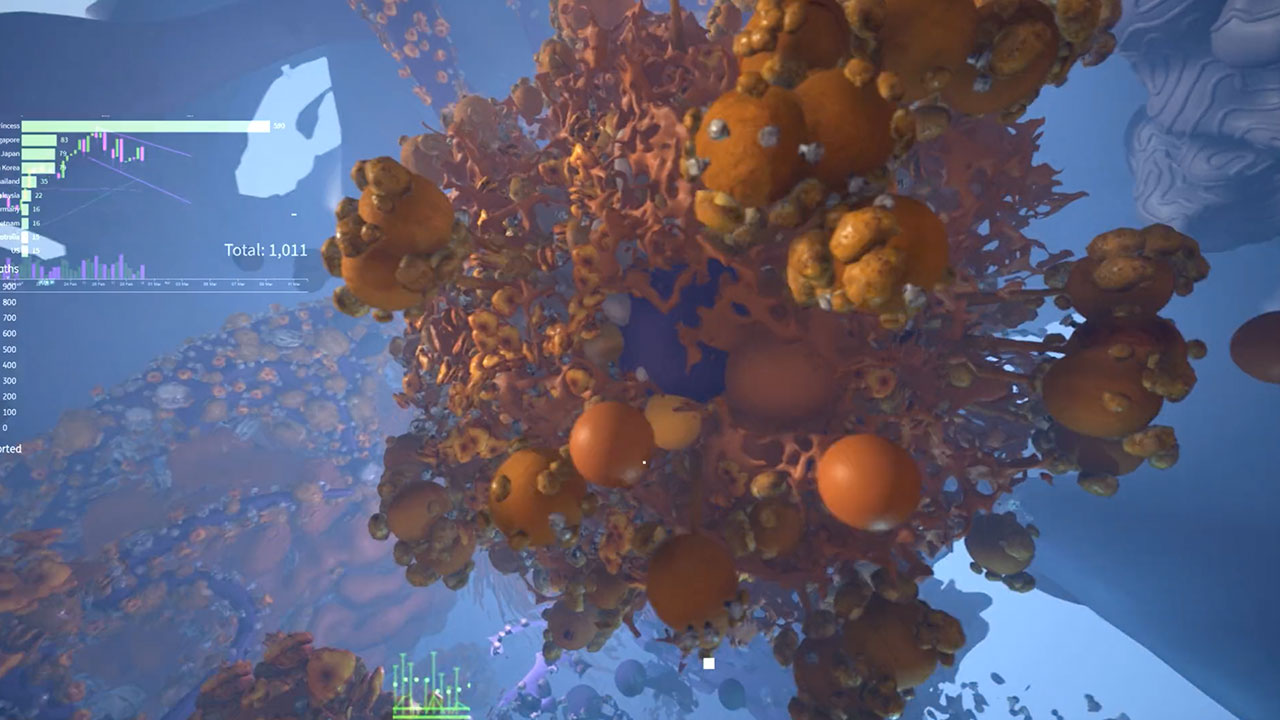 Aesthetics & Threat Perception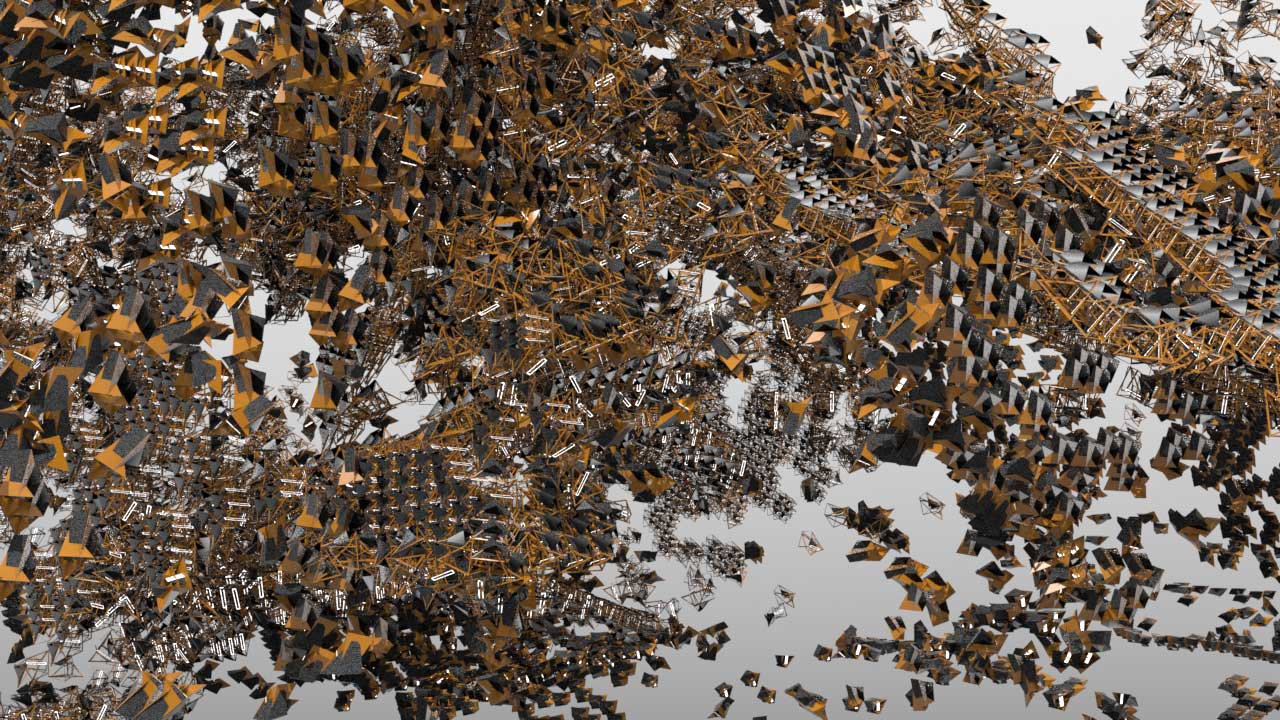 Migration: The 13th Annual Imagine Science Film Festival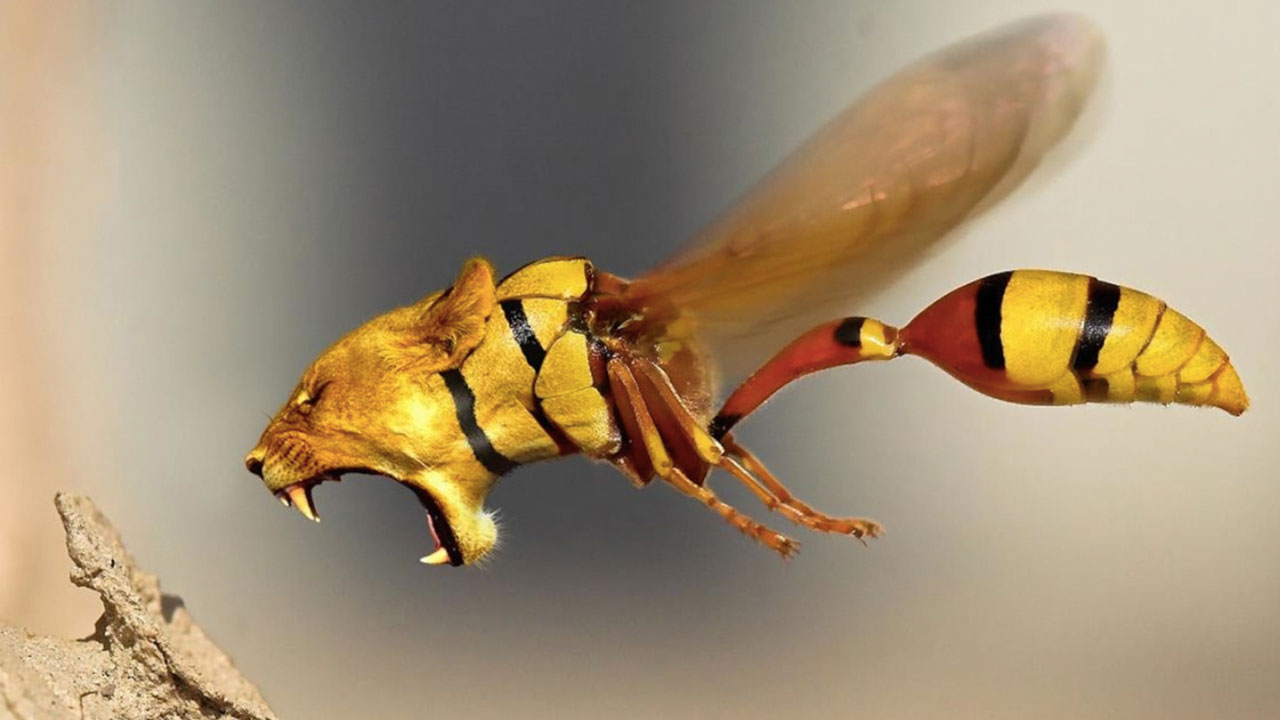 Chimera: Reality or Myth?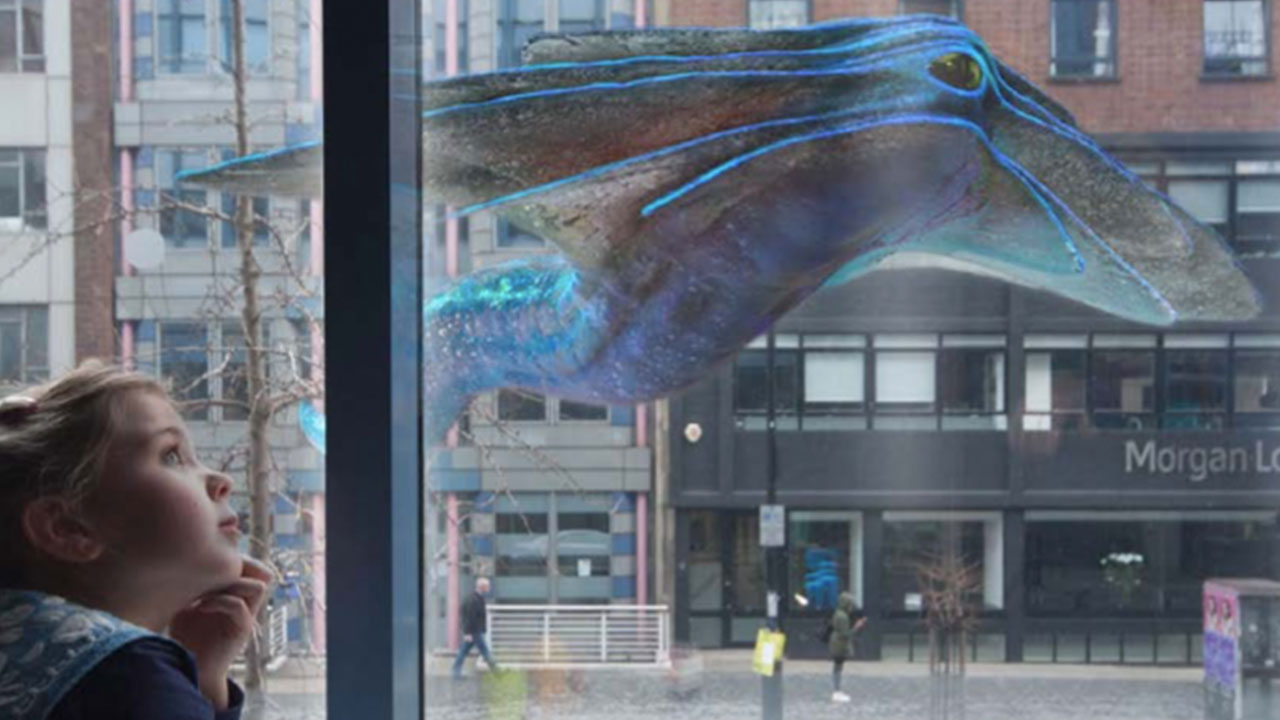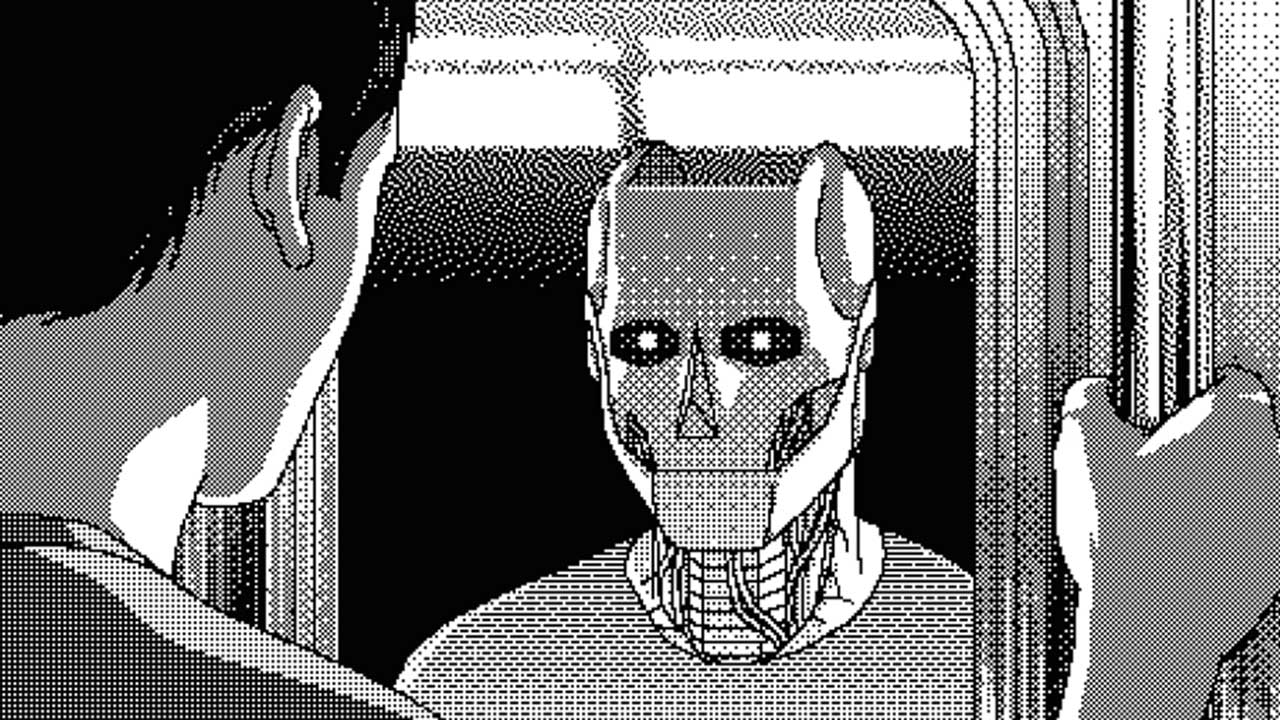 My Narrative Drive is Broken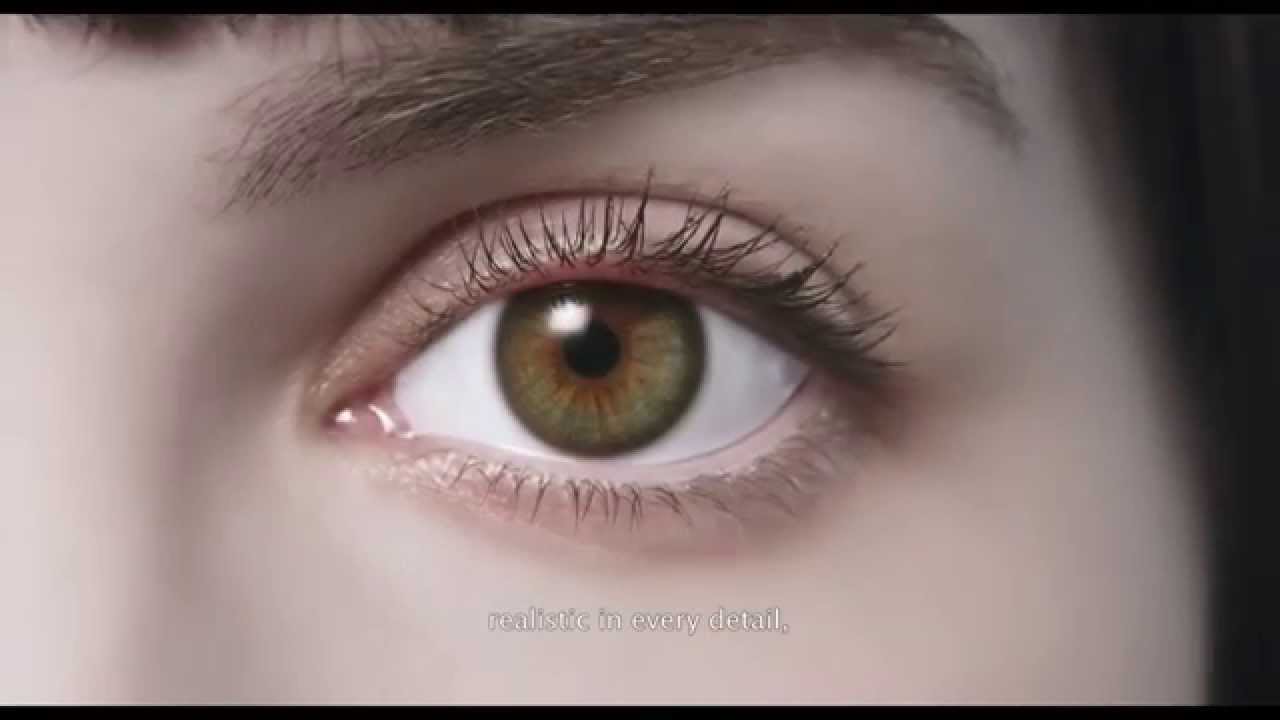 Irreplaceable: Love, Meaning, and Attachment in a robotic world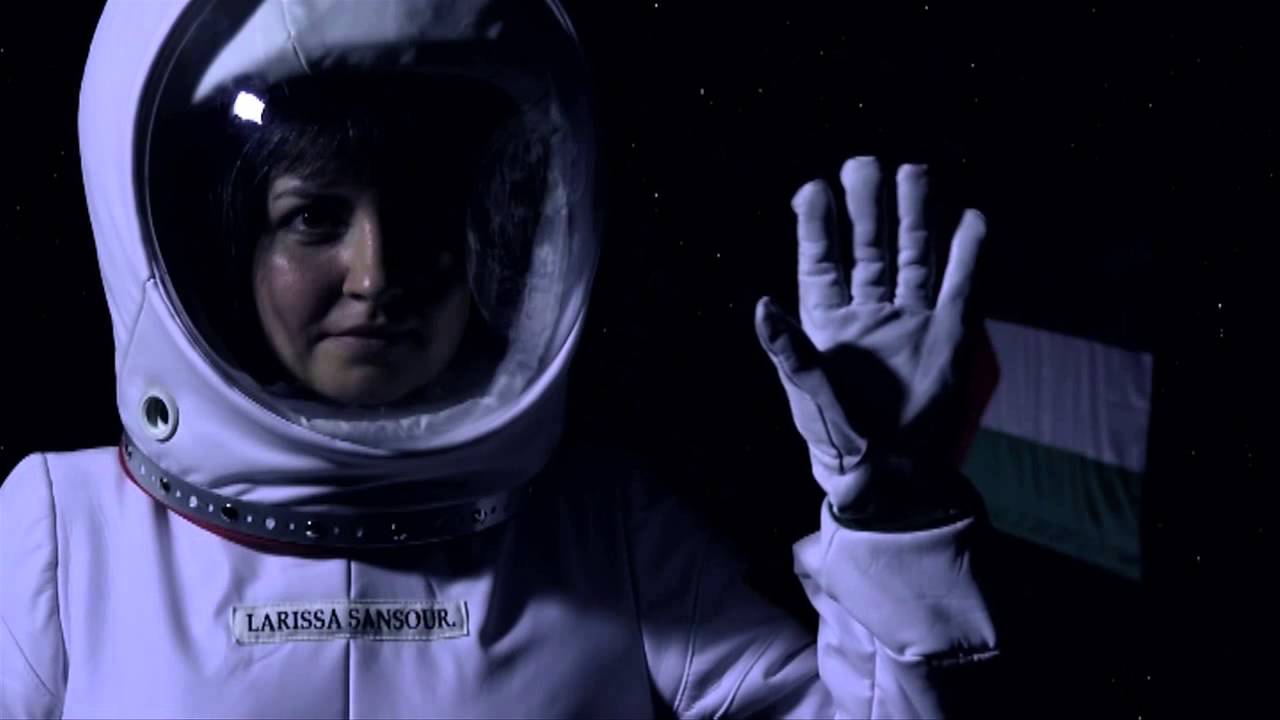 Modern Arab Science Fiction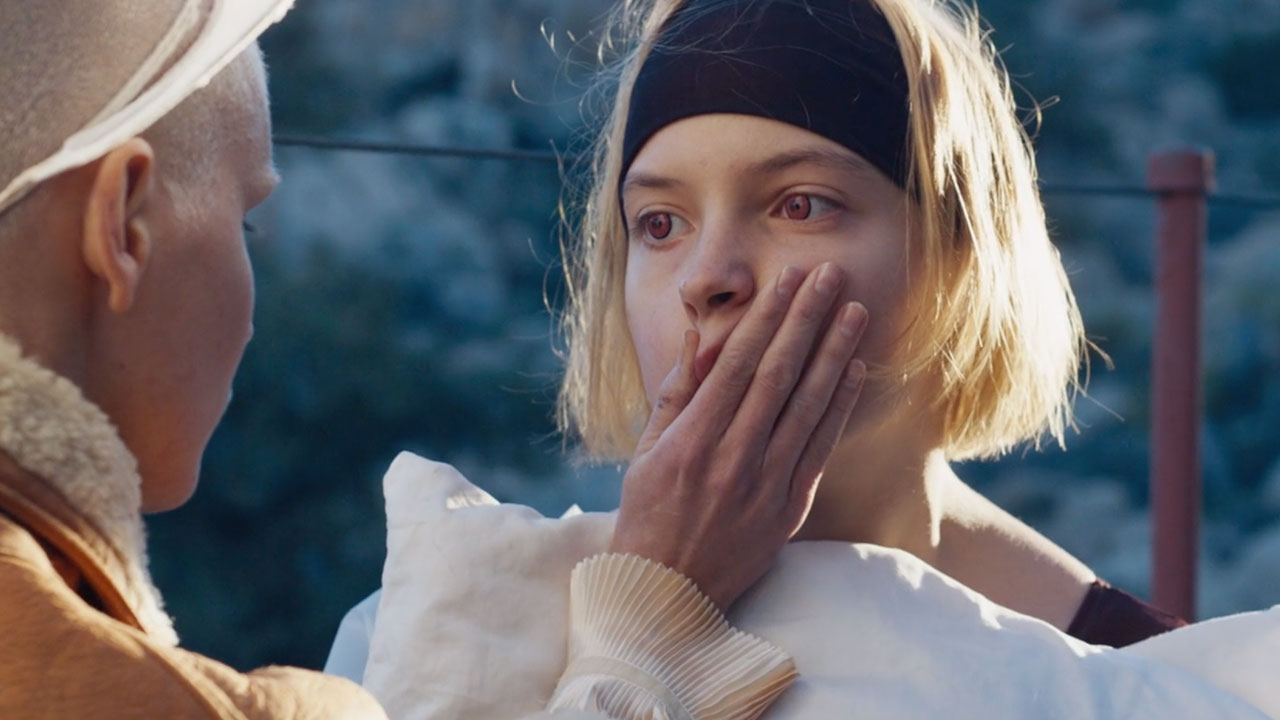 (In)visible Threats: films and outbreak narratives
A thousand hoofs – Greed and the Environment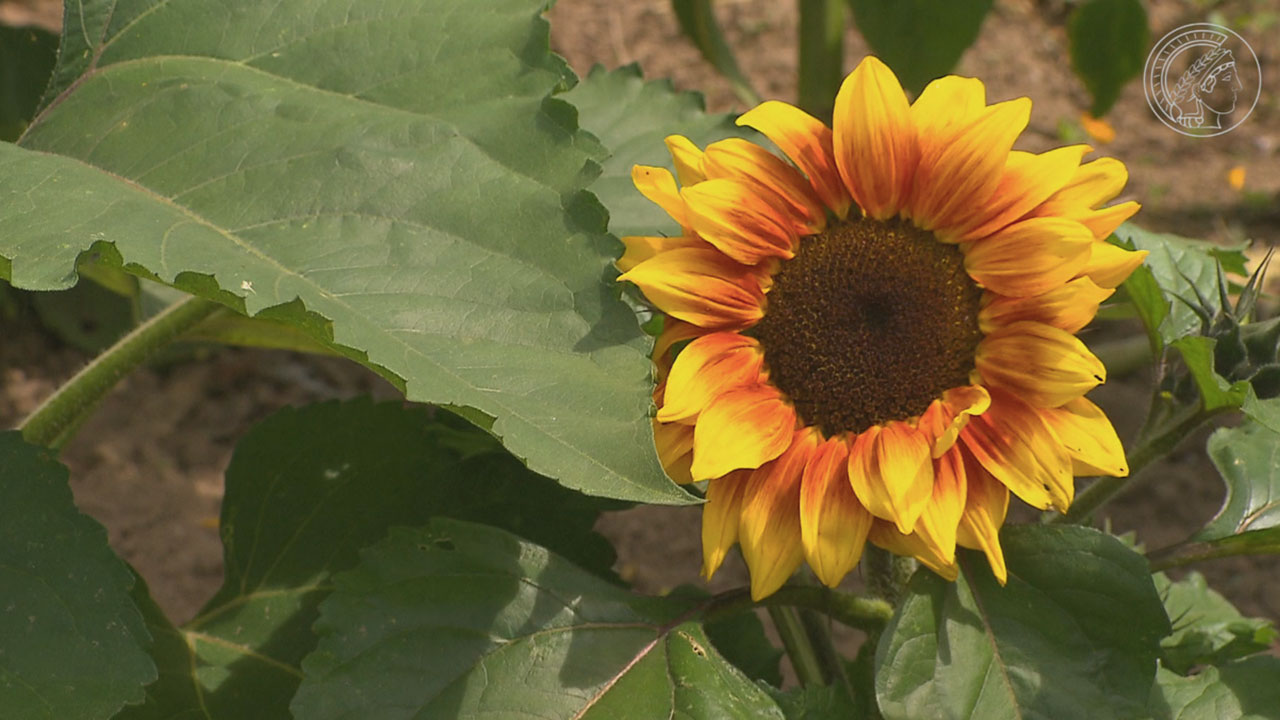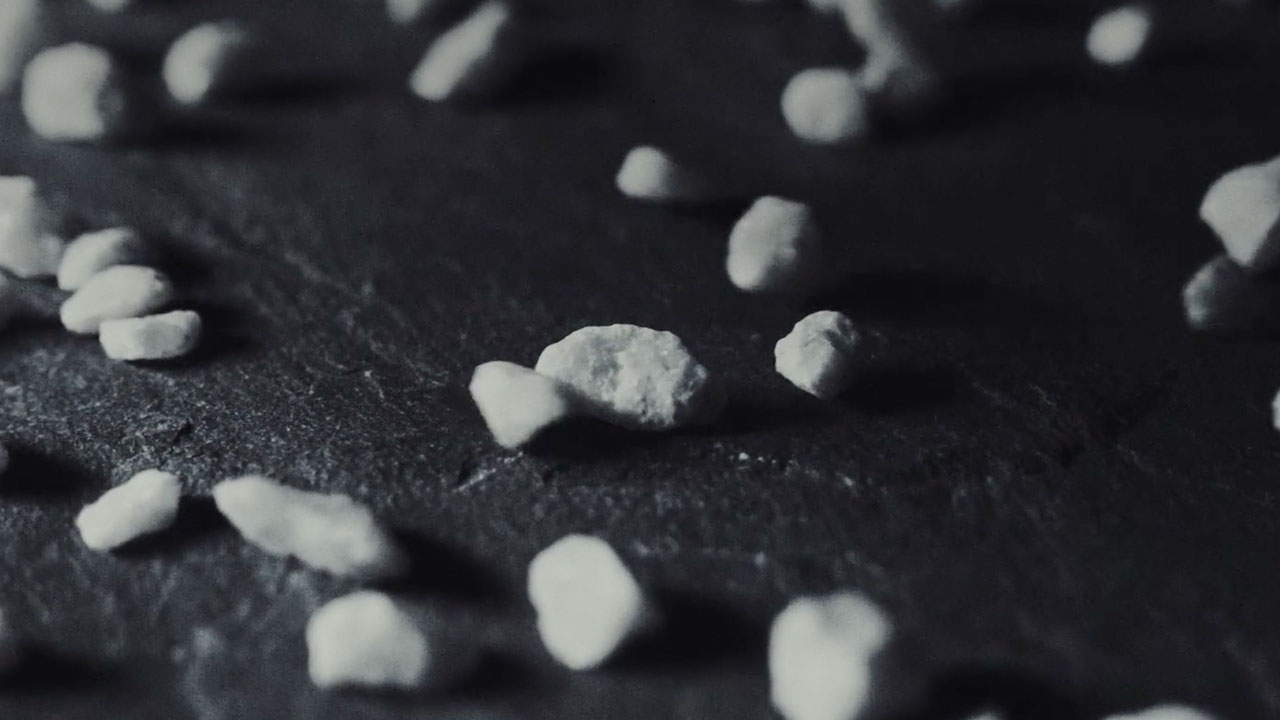 Messages Behind the Science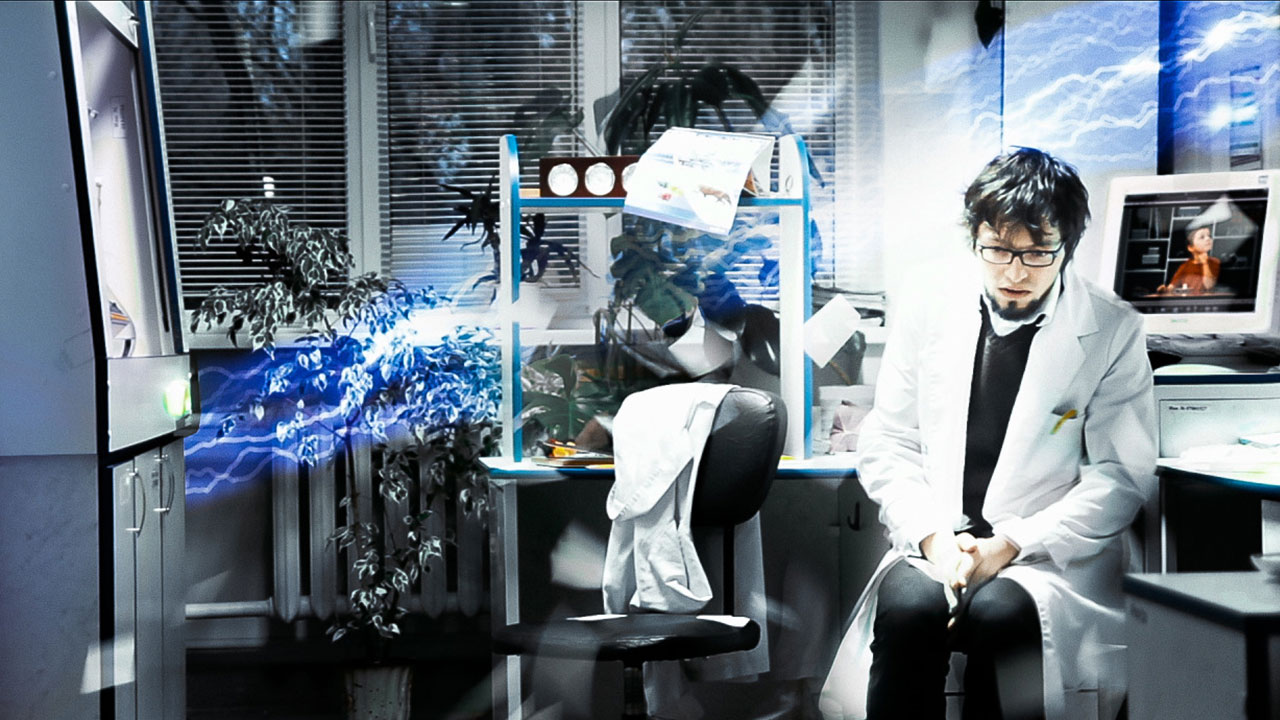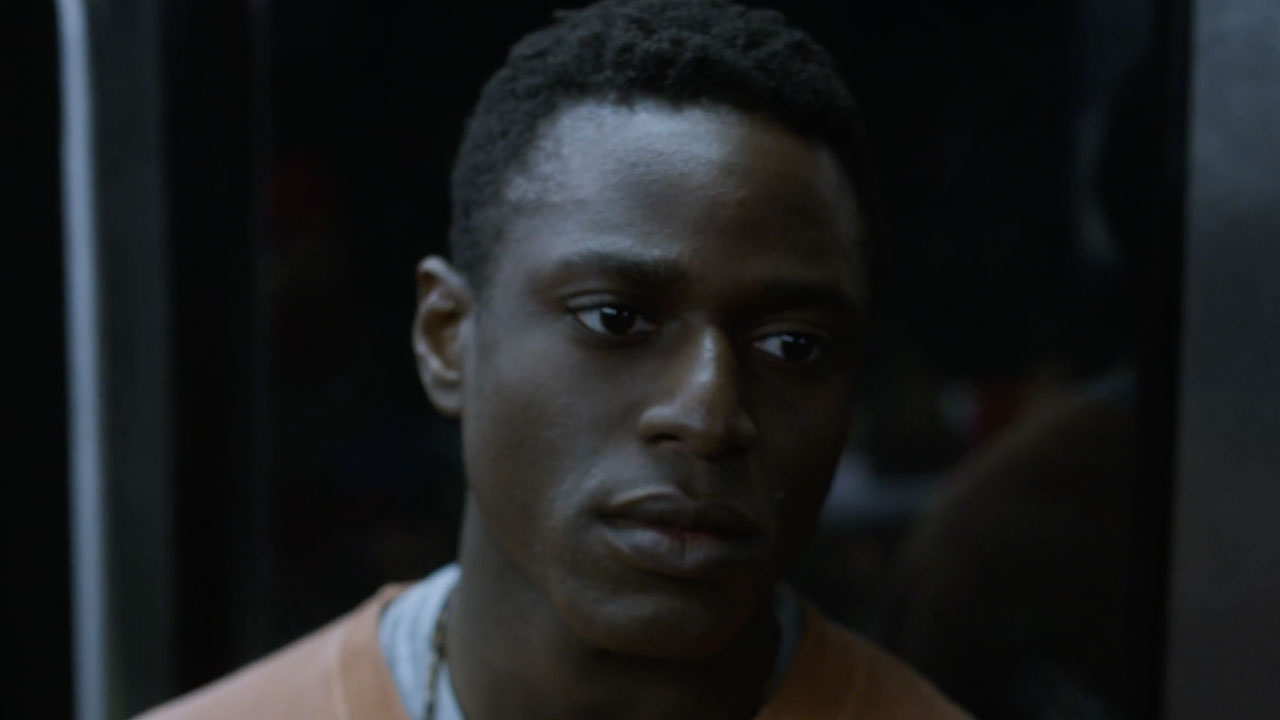 A Moment in The Life of a Migrant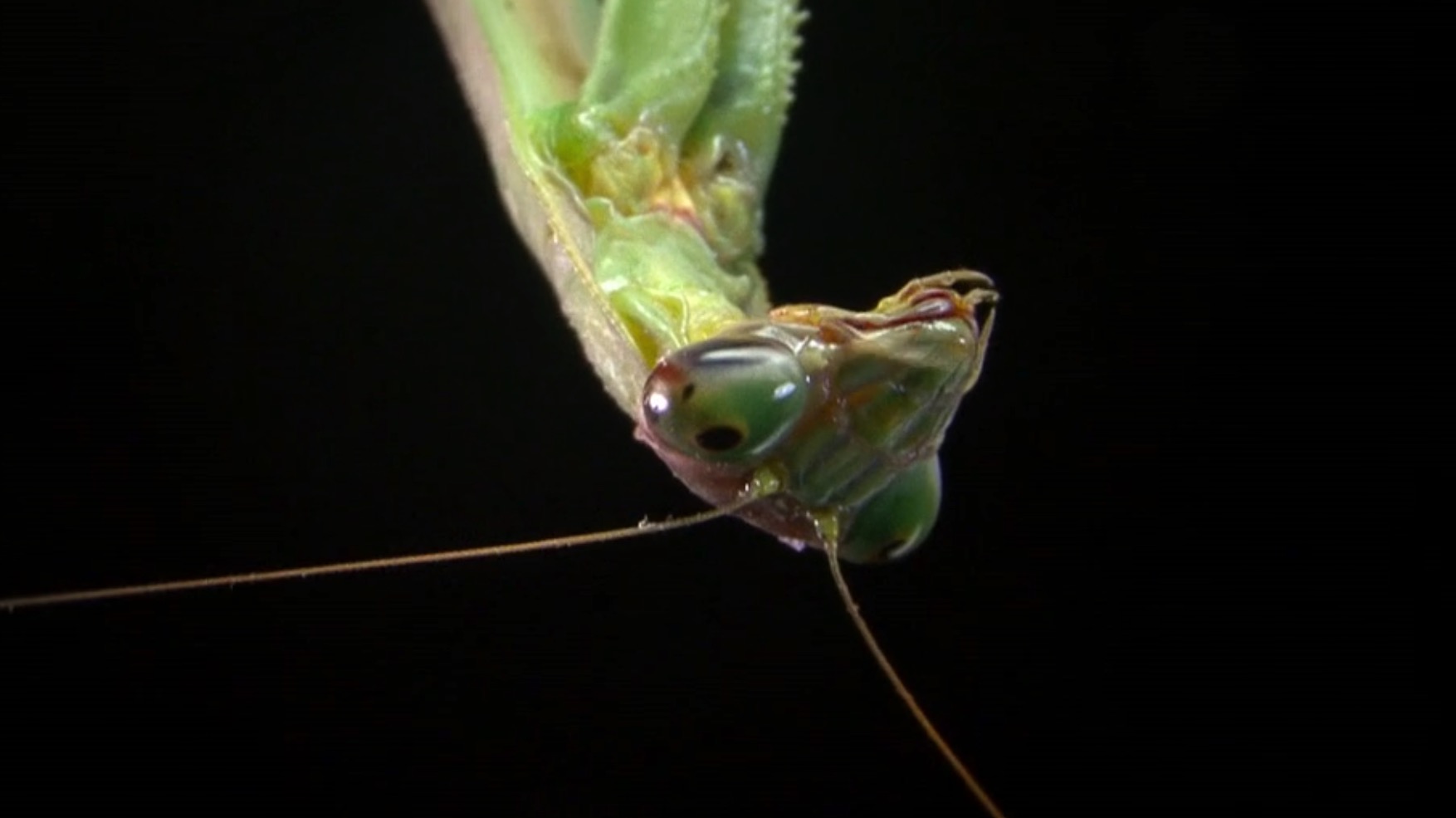 10 Short Science Films Celebrating Tiny Details Usually Unseen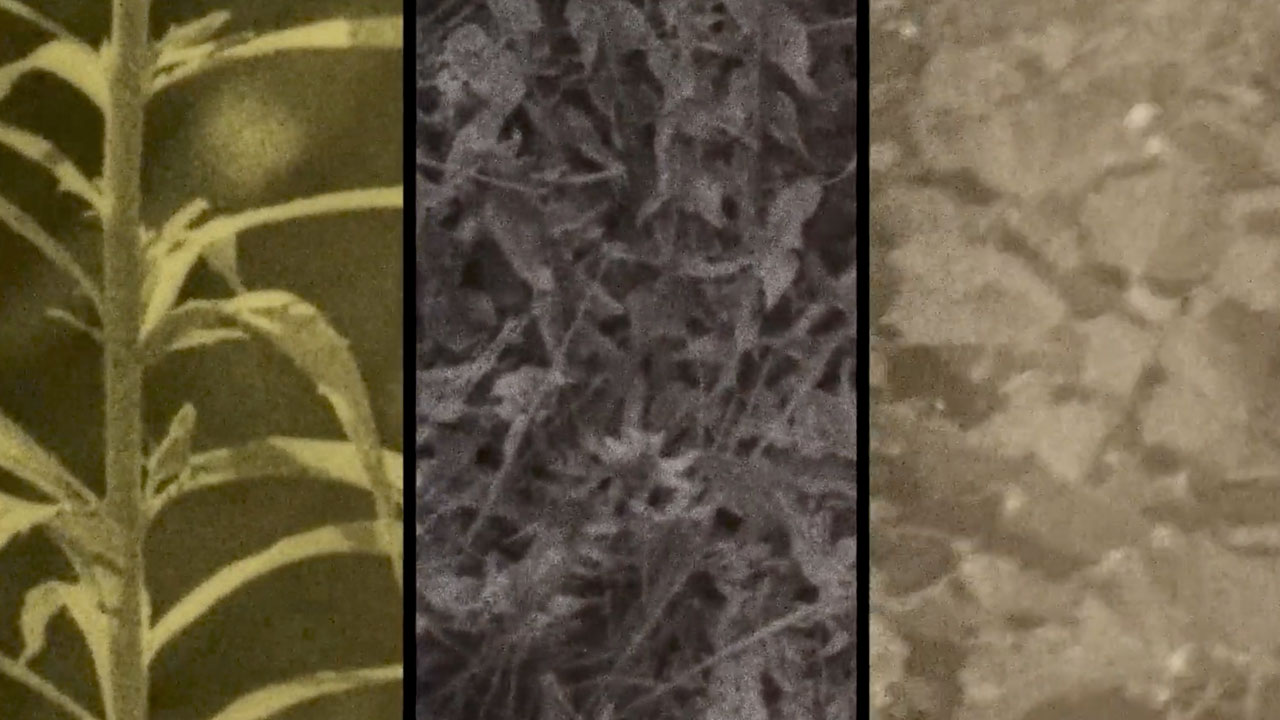 How Film Creates Multitudes  
On Land and Sea: Visions of Landscapes in the Global South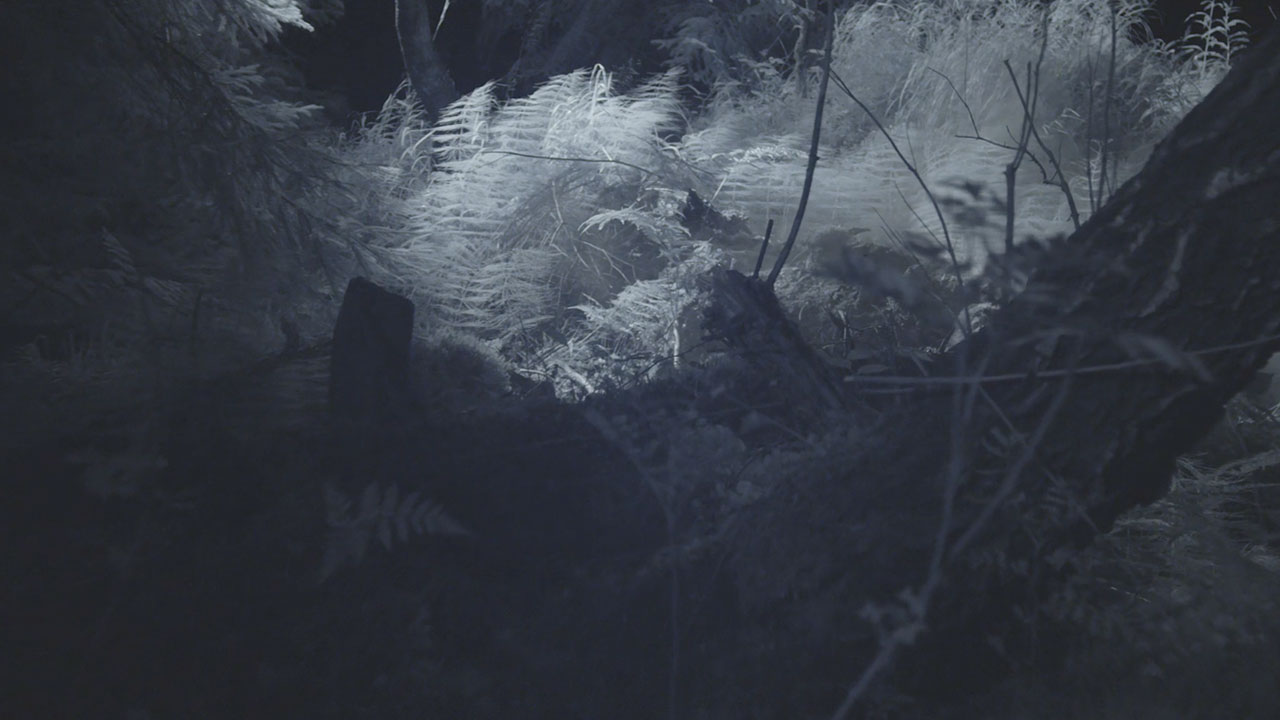 Mineral Motifs: Labor, time, extraction
The Horror of Science in 21st Century Film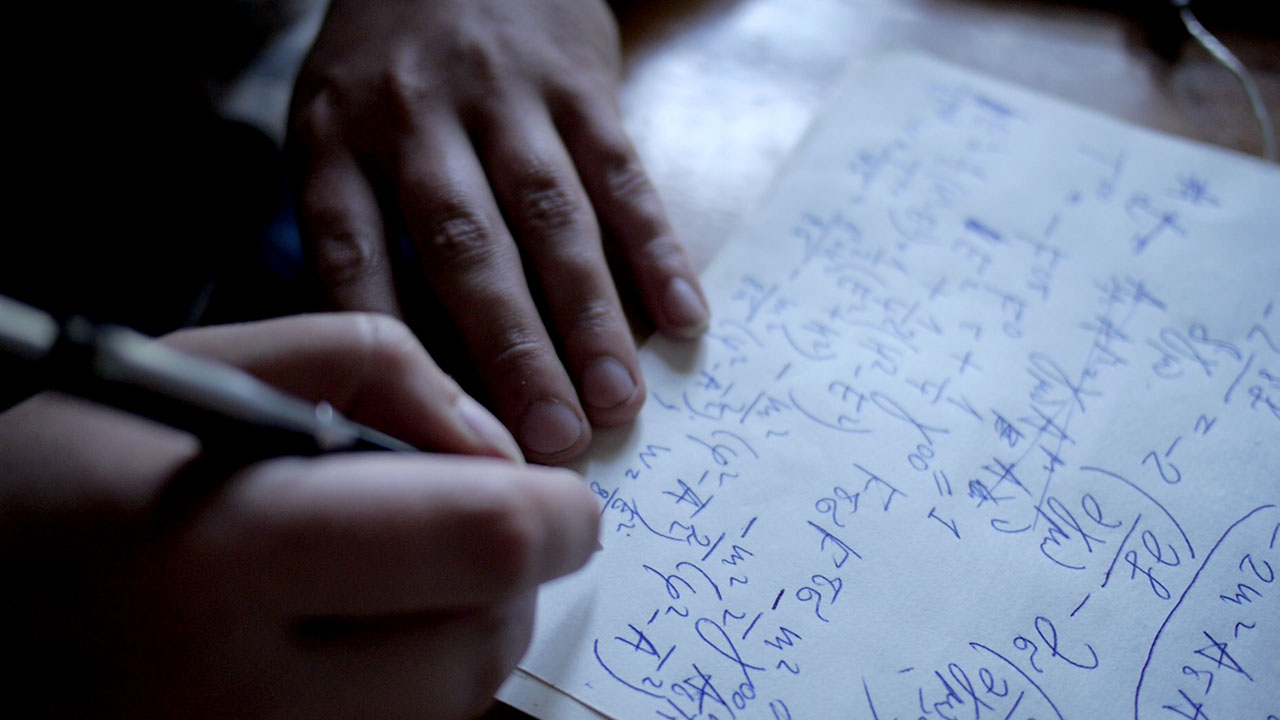 The Poetry and the Prose of Math - Part 2: Prose
Abstract theory has real consequences, in the past and today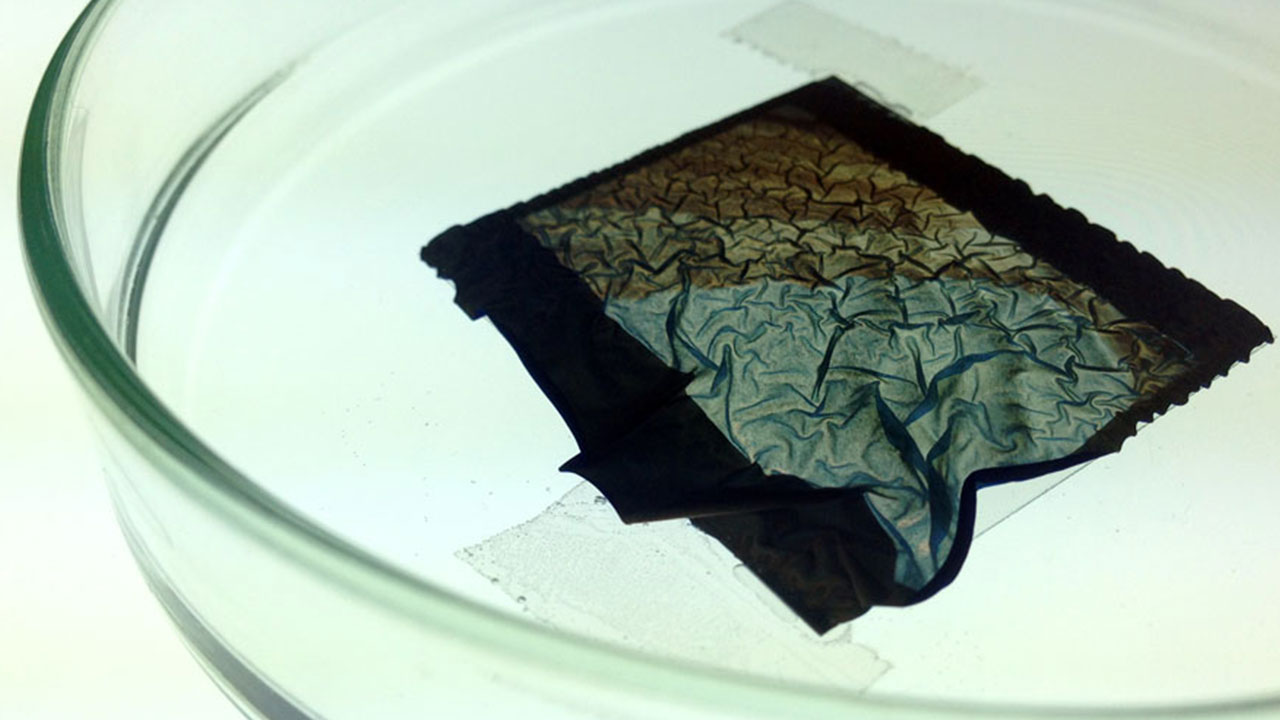 Old Growth: A material metaphor for humanity's effects on the environment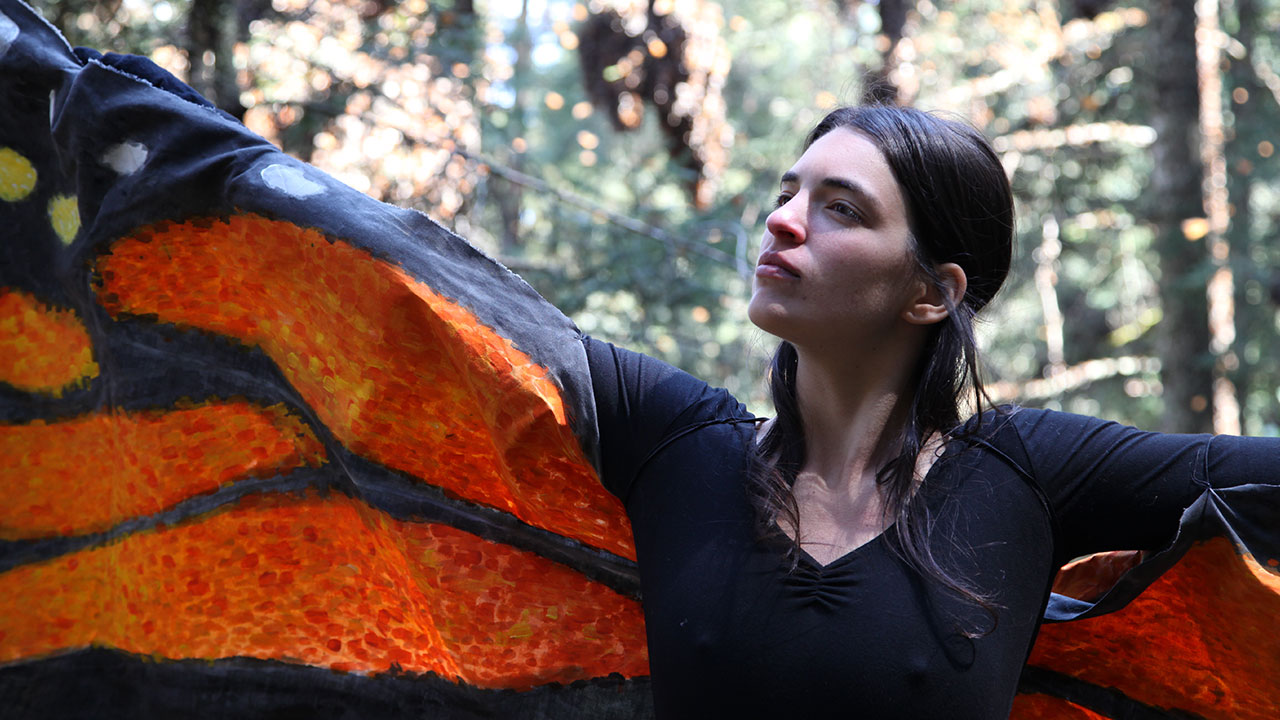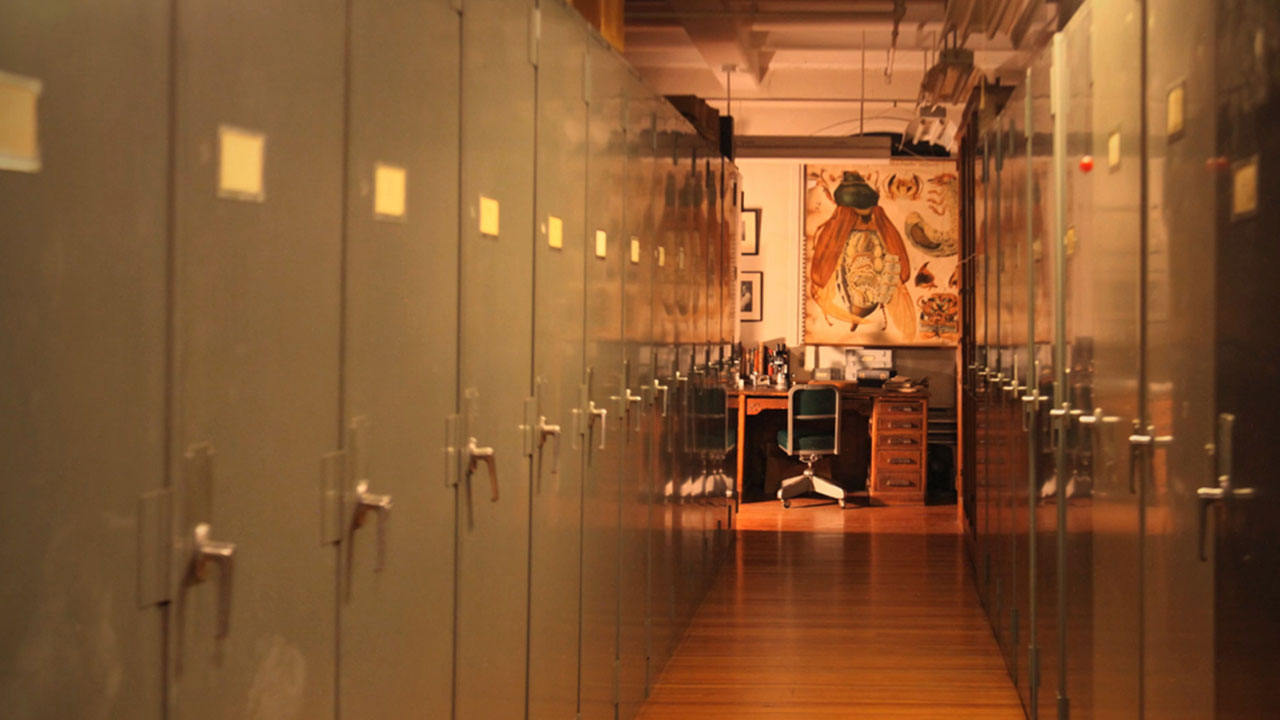 Adding Film to the Science Syllabus (Part 1)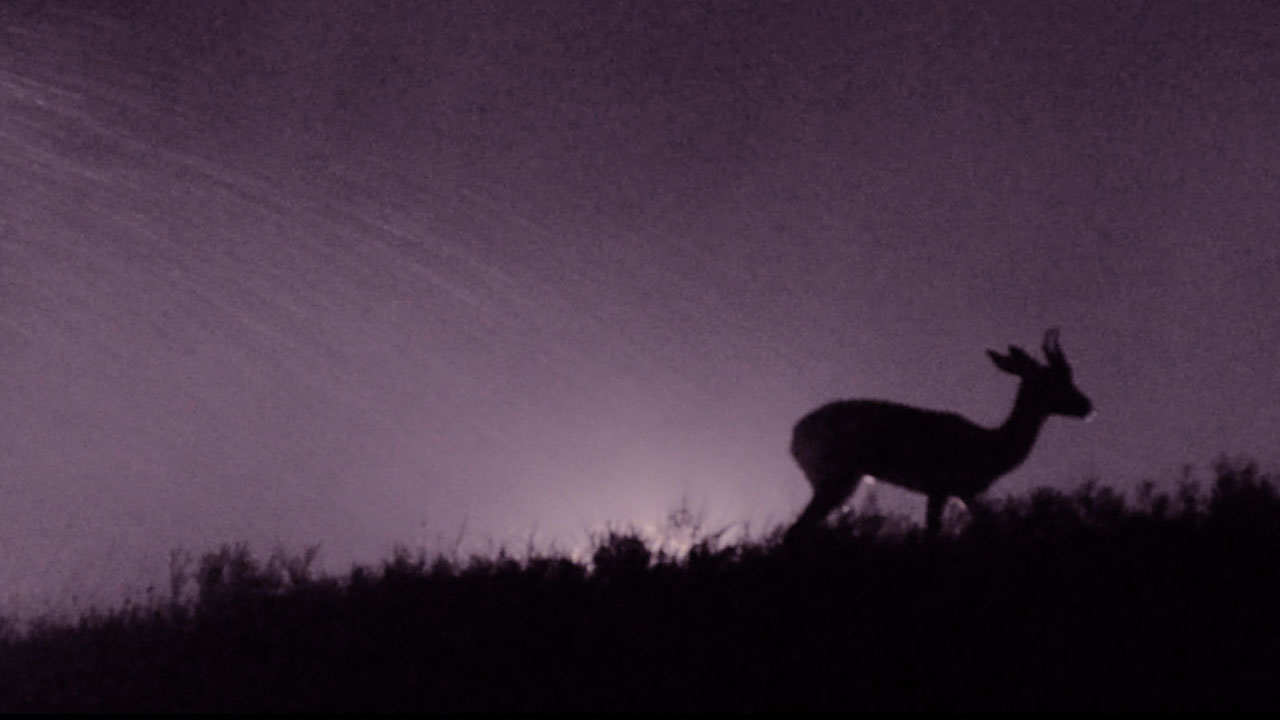 Animal Perspectives in Science and Fiction in the UAE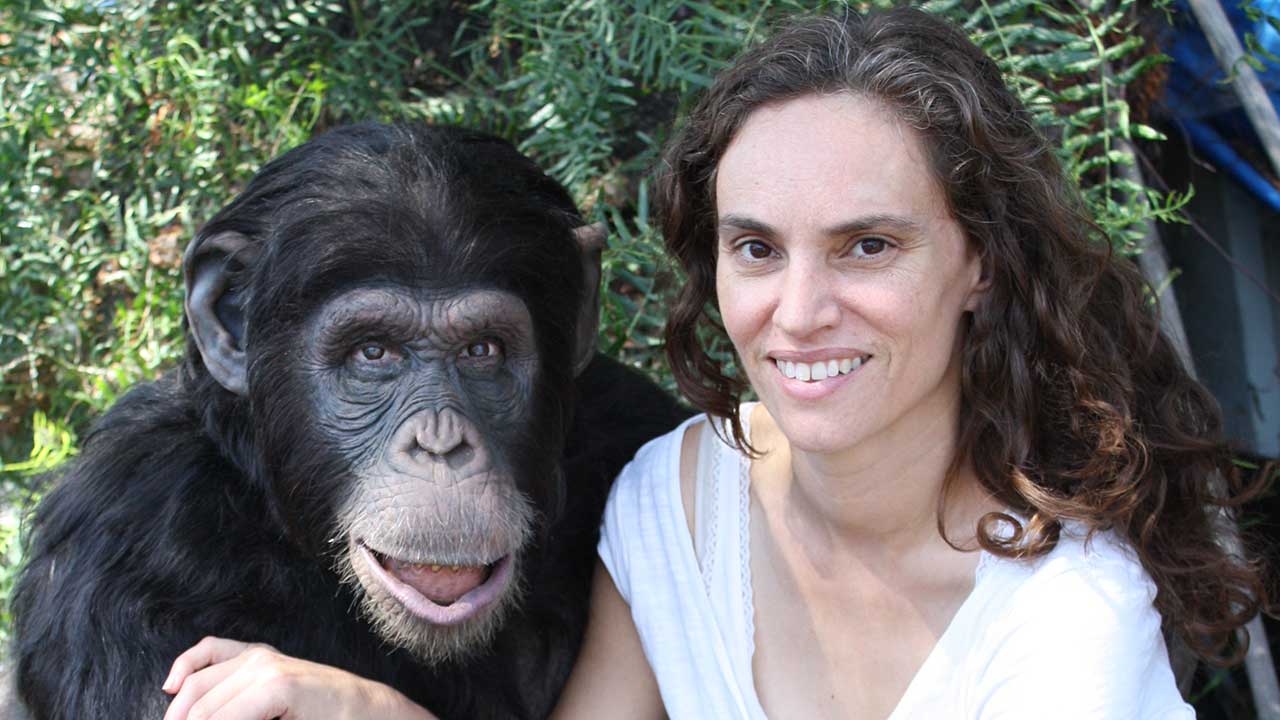 Films for the Non-Human Demographic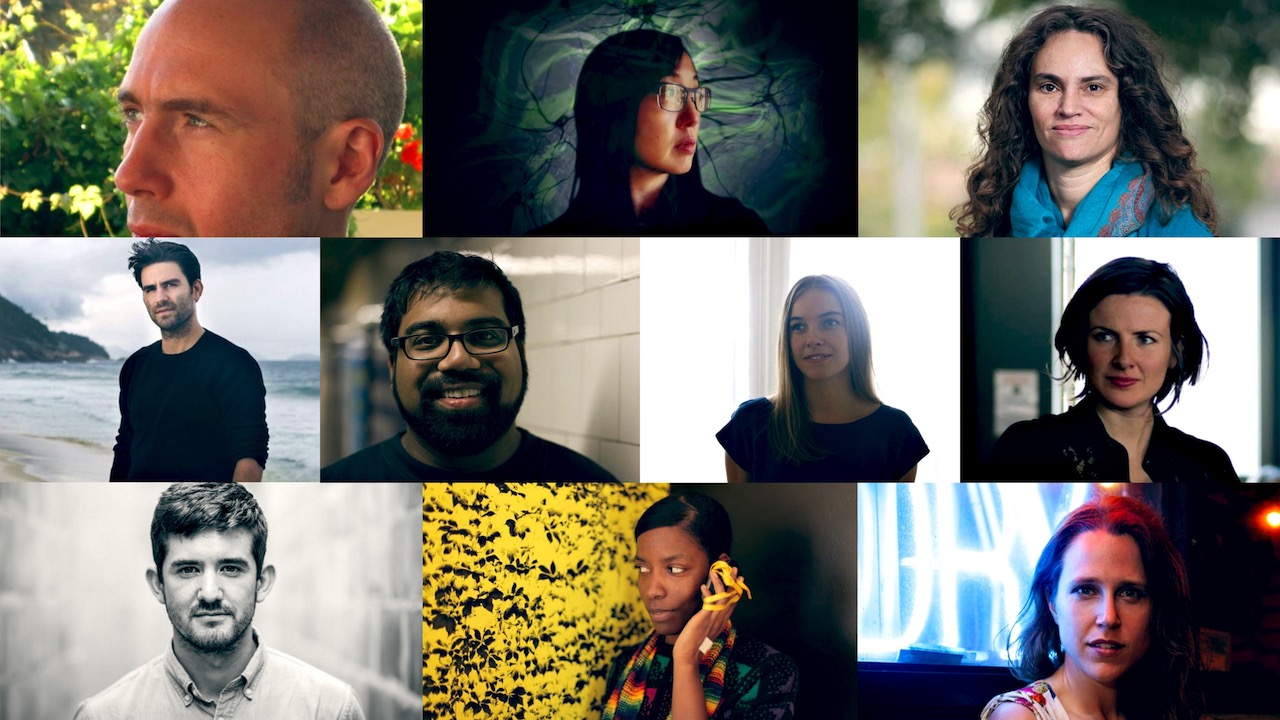 Announcing the Ten Visionary Filmmakers of "Chimera Experiments"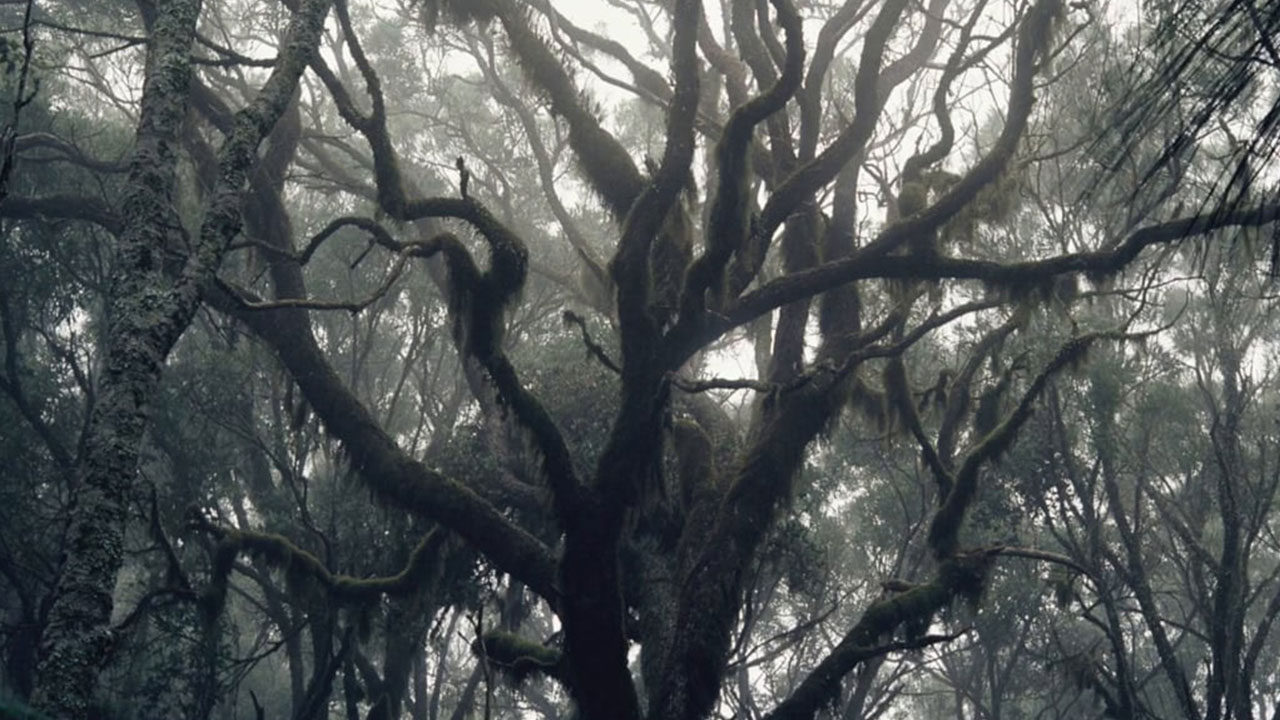 We and the Earth breathe together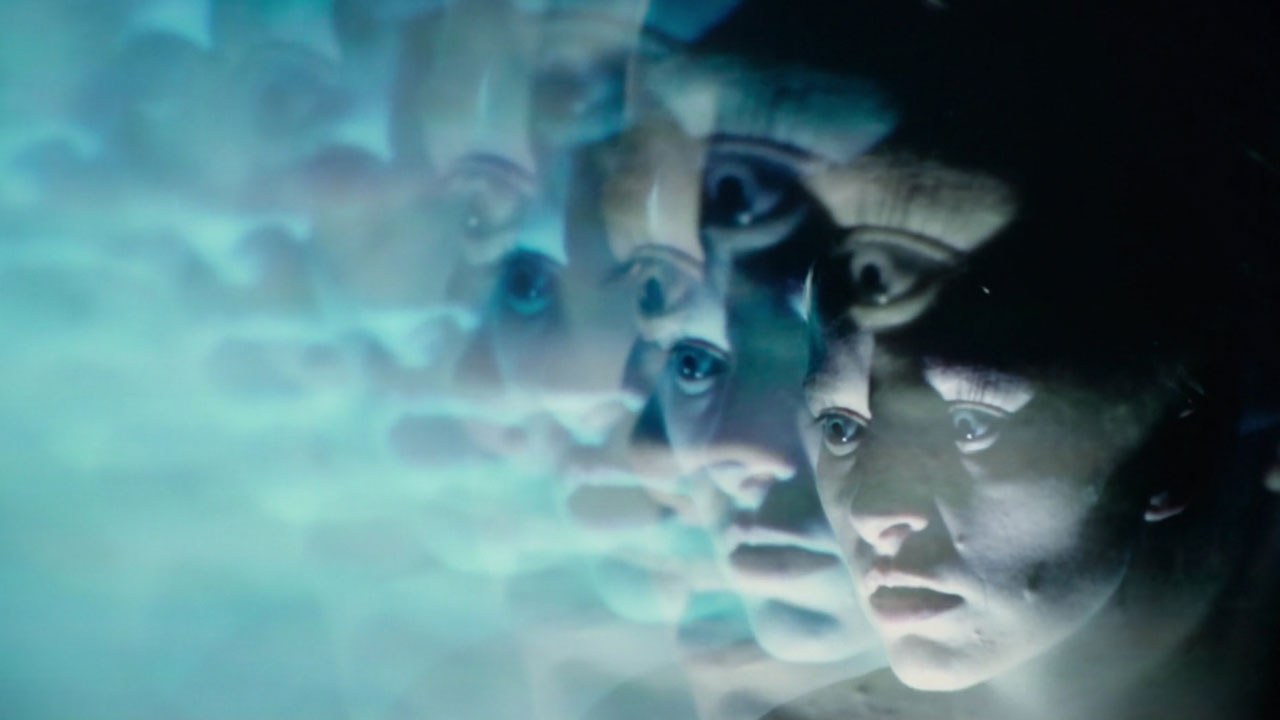 Your Guide to Science at the 2019 Toronto International Film Festival