Re-Collection
Nicholas Kallincos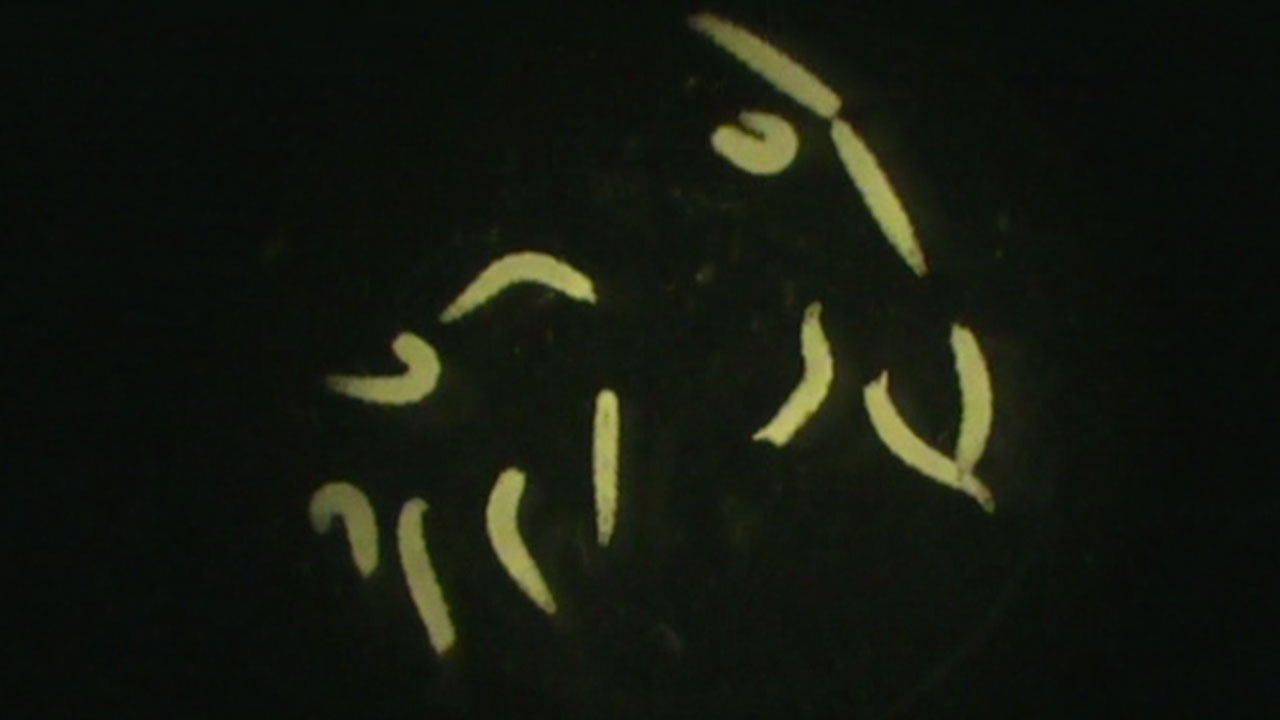 Kyoto Fruit Flies: Collection and Variation
Shigeyuki Yoshikawa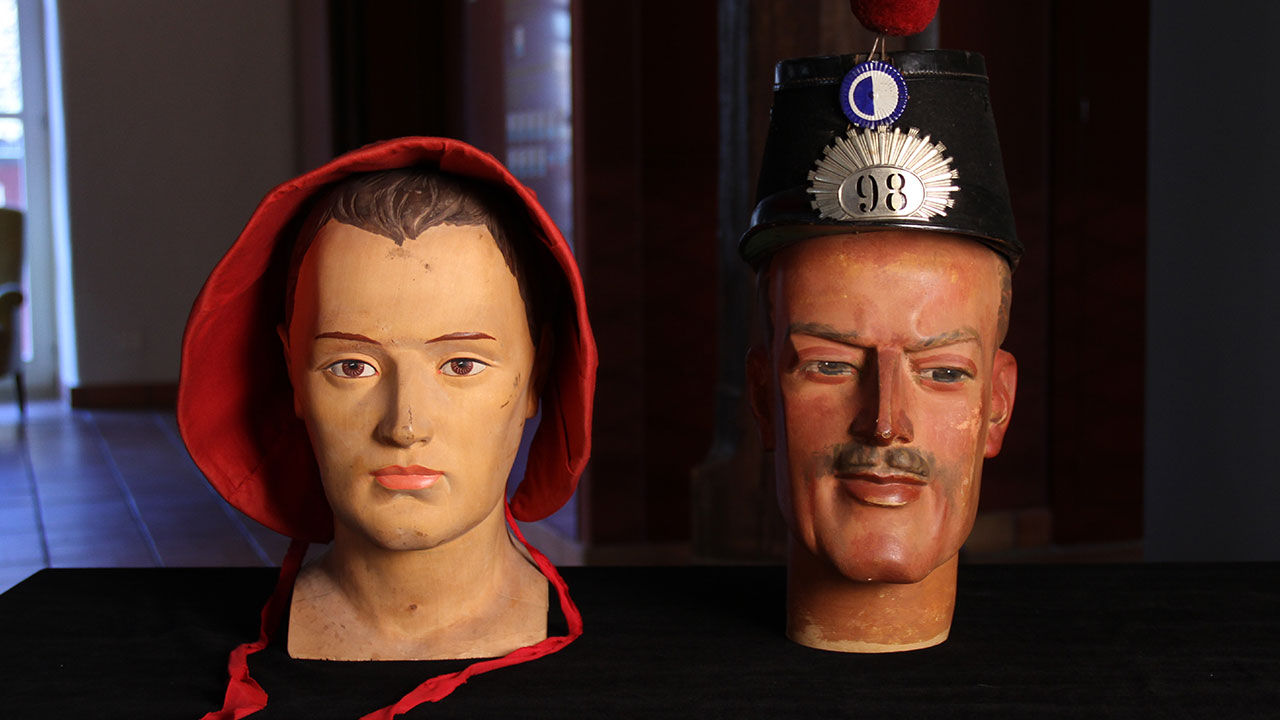 The Five Minute Museum
Paul Bush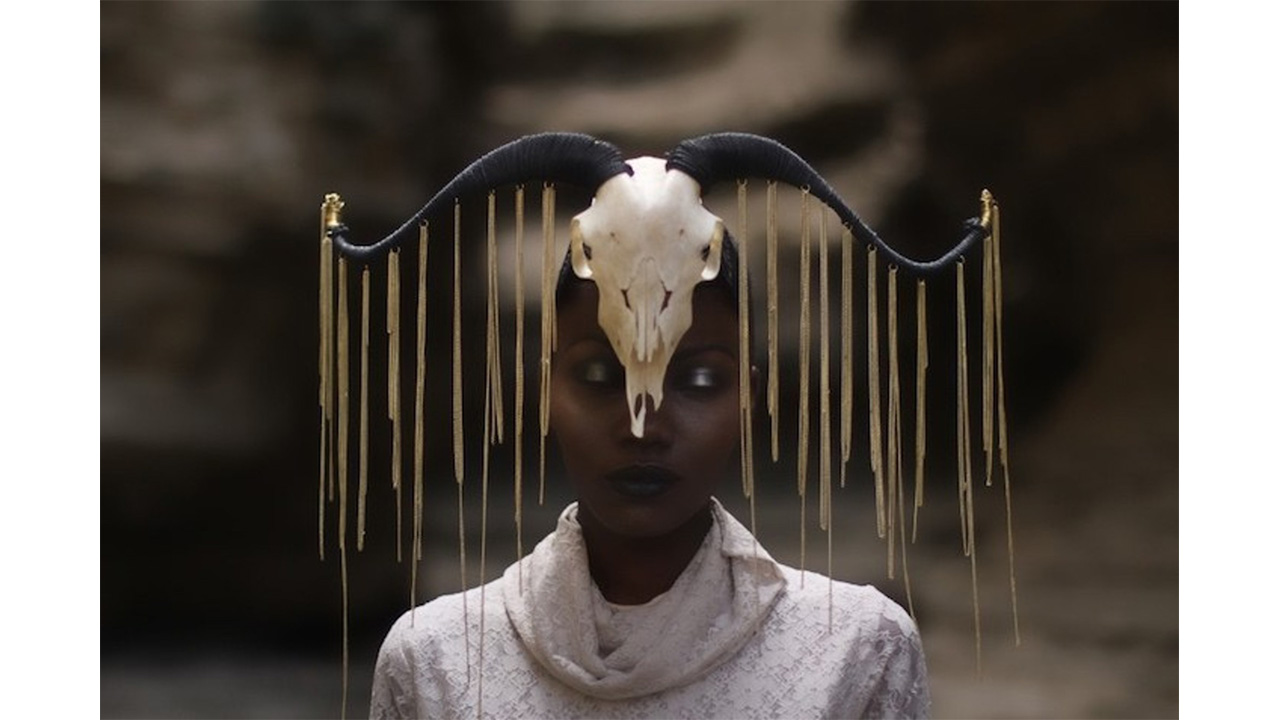 To Catch A Dream
Jim Chuchu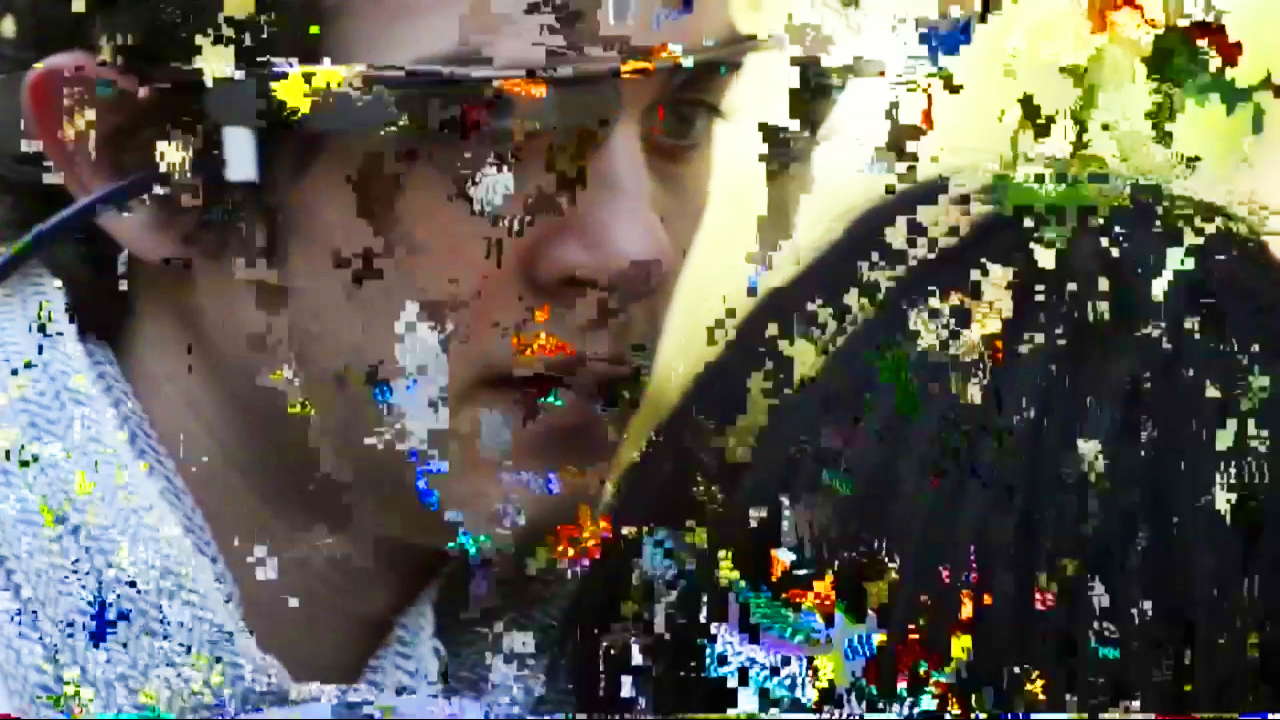 Bodies for a Global Brain
Eben Portnoy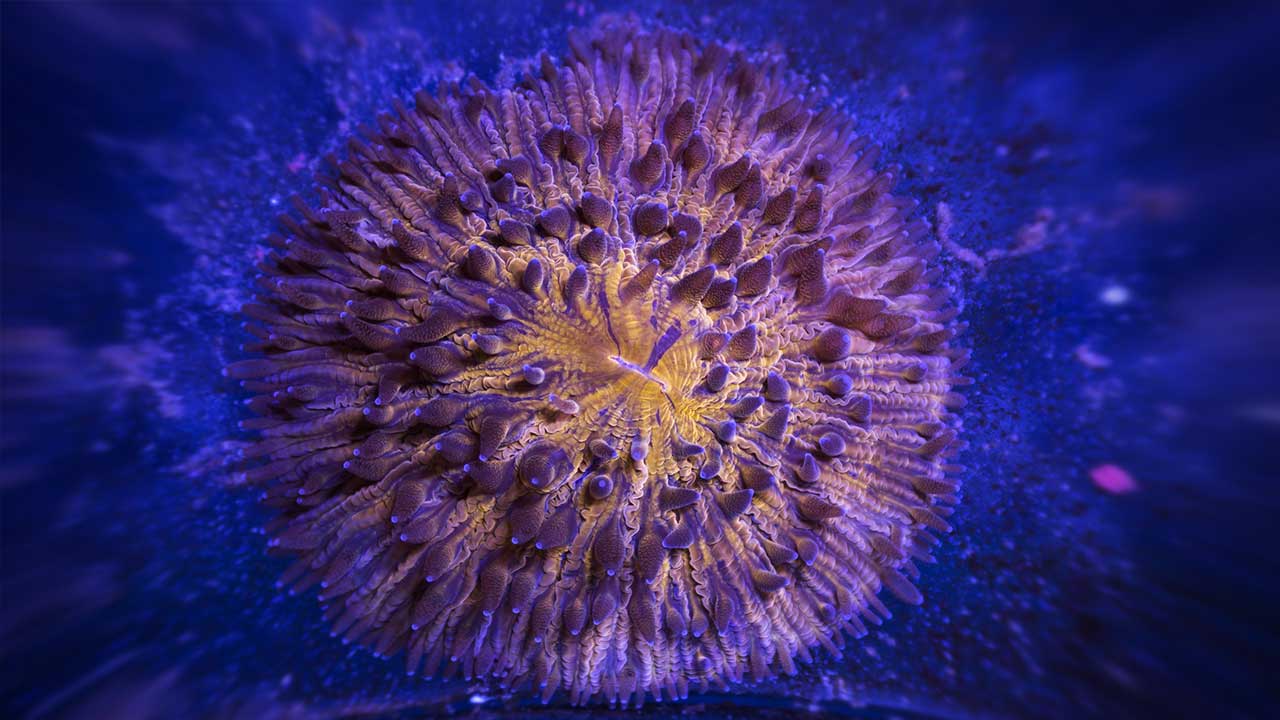 Meanwhile
Sandro Bocci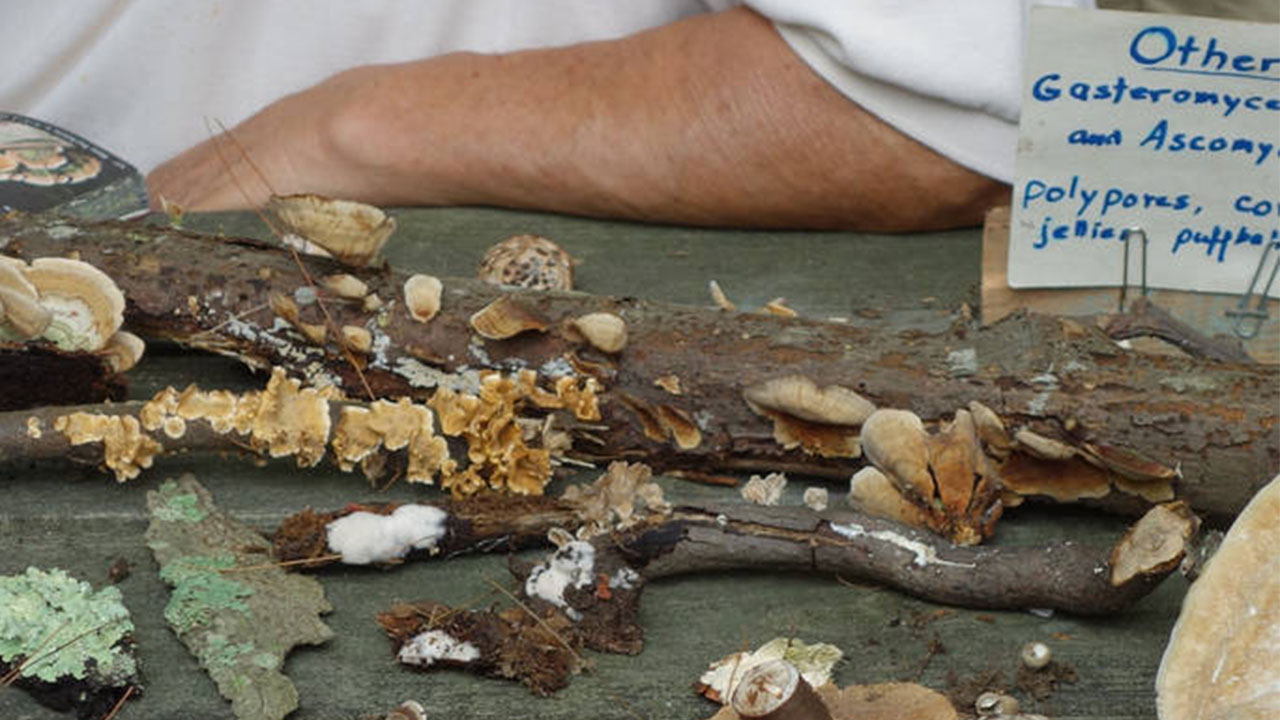 Mycological
Ernst Karel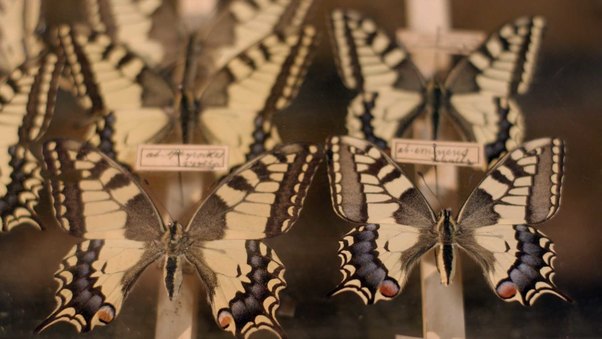 Breathtaking
Pim Zwier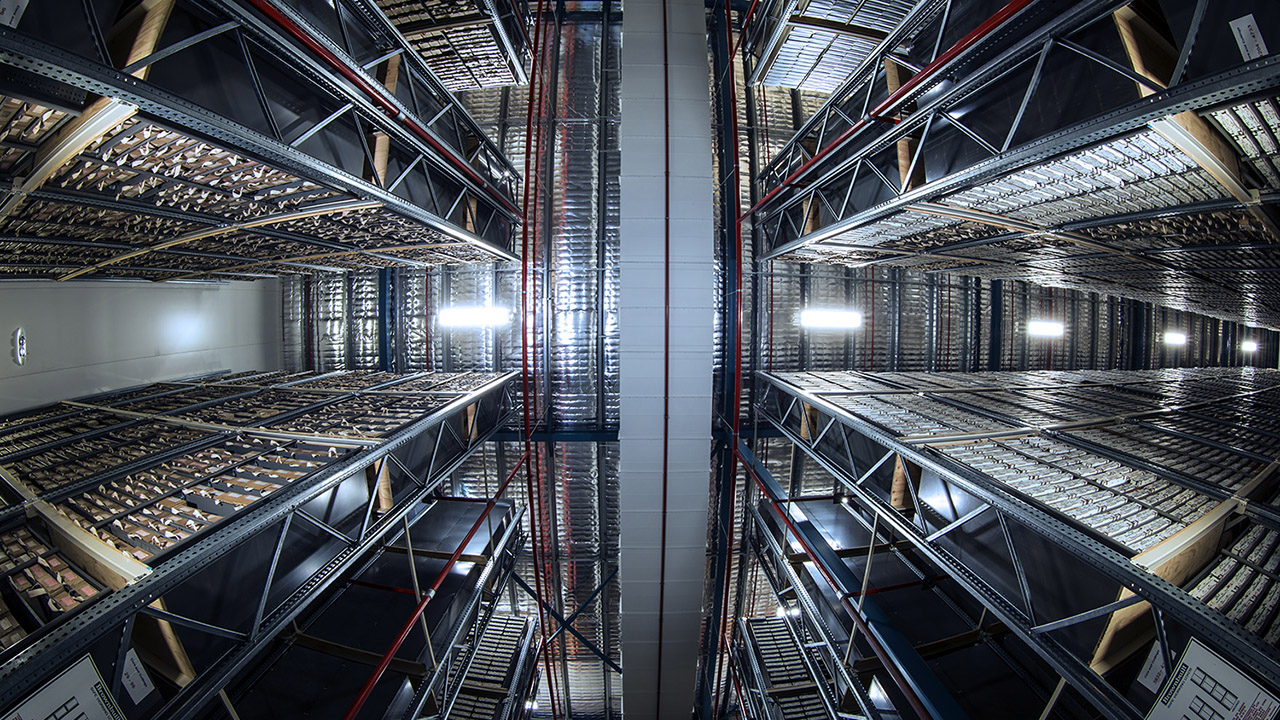 Two Songs for a Changeling Earth
Grayson Cooke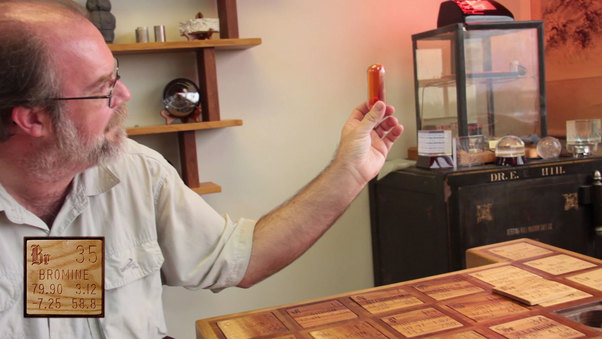 Periodic Table Table
Kirk Zamieroski,Adam Dylewski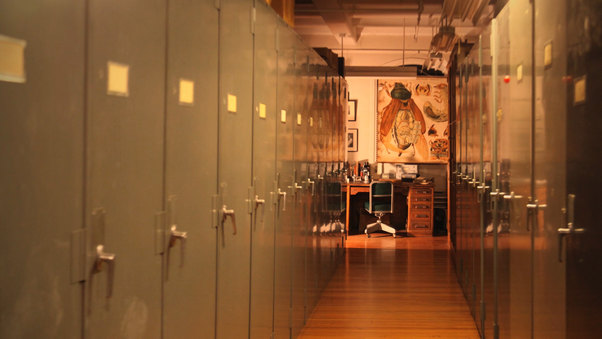 Beetle Bluffs
Anna Lindemann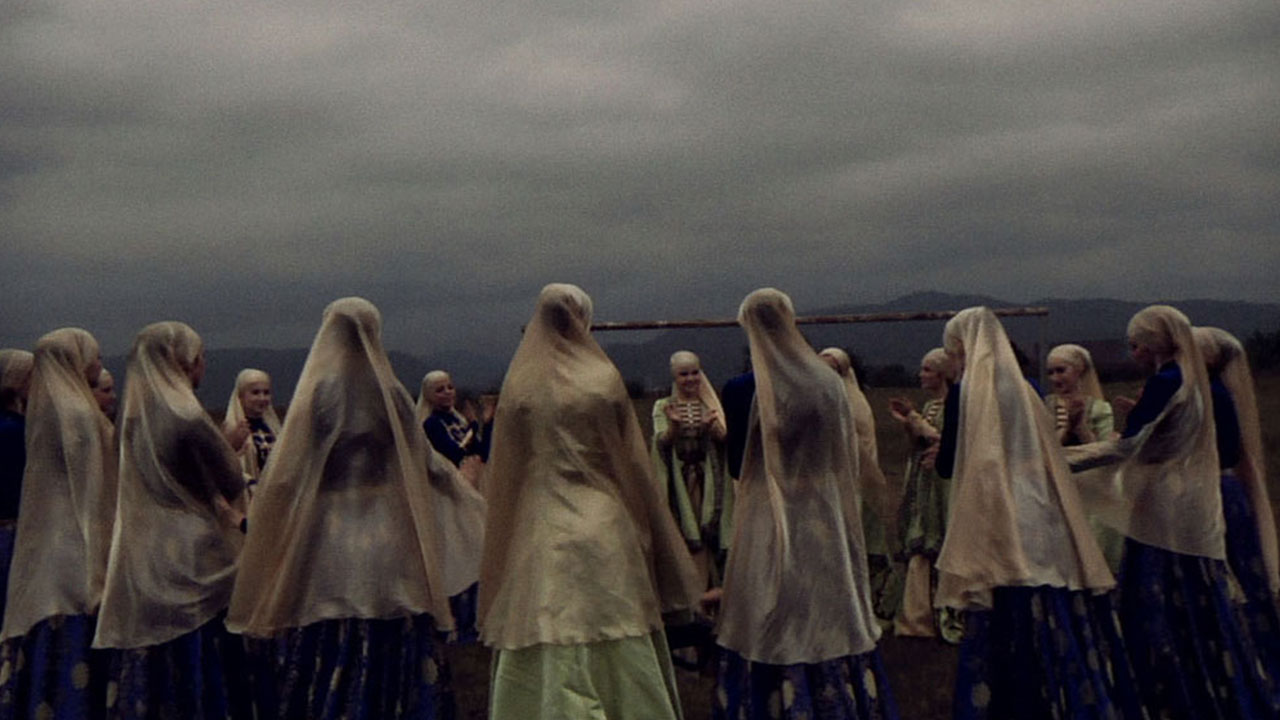 Hibridos
Vincent Moon,Priscilla Telmon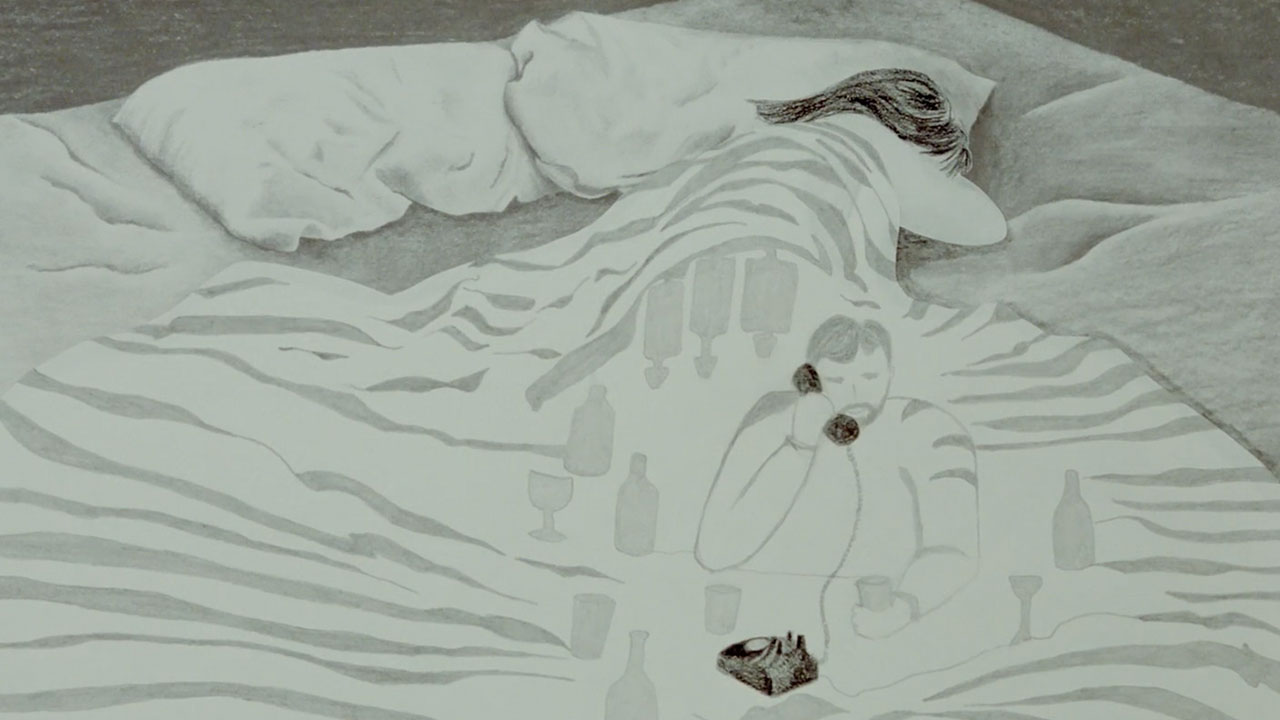 Oniromance
Luce Roy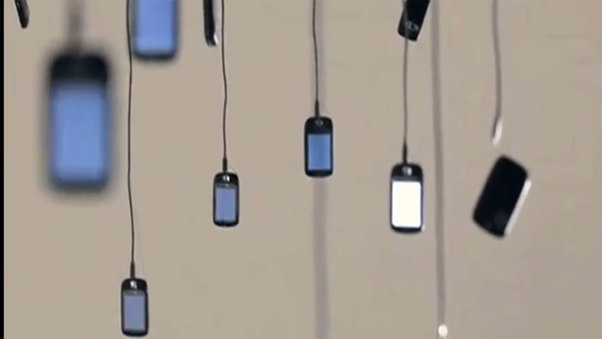 Experience Mobile Mobile
James Theophane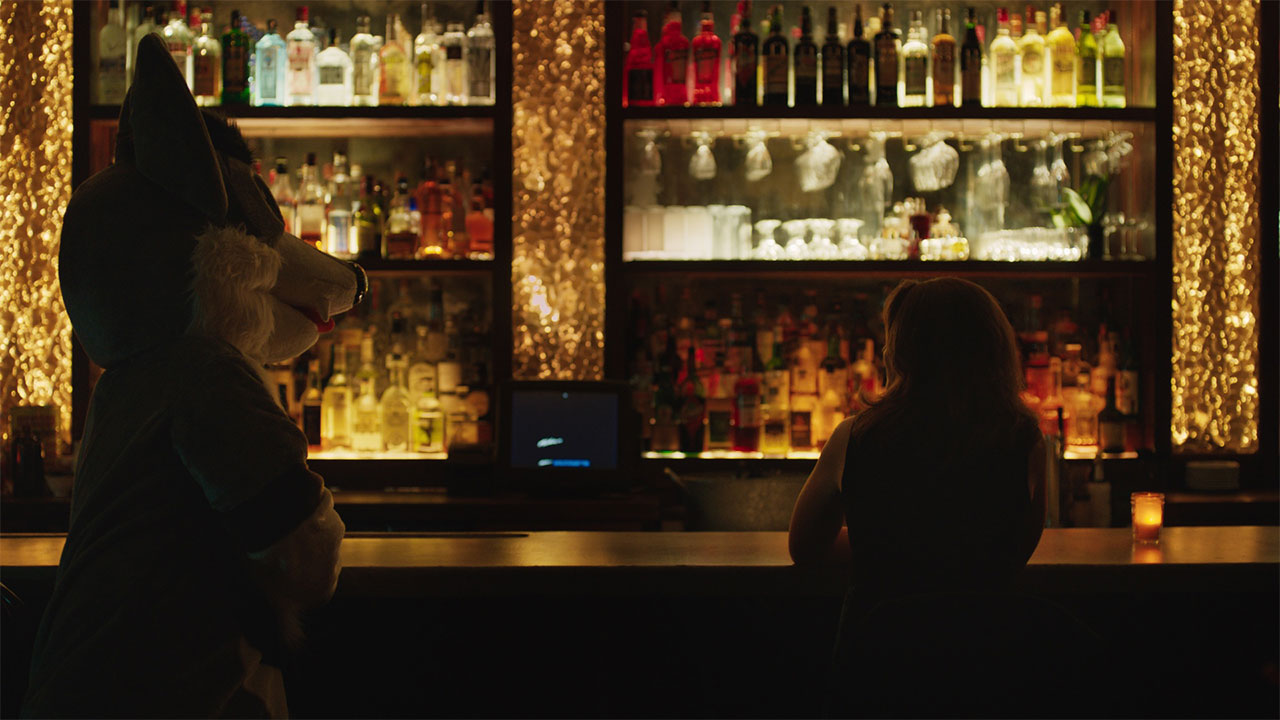 Stella for Star
Nick Singer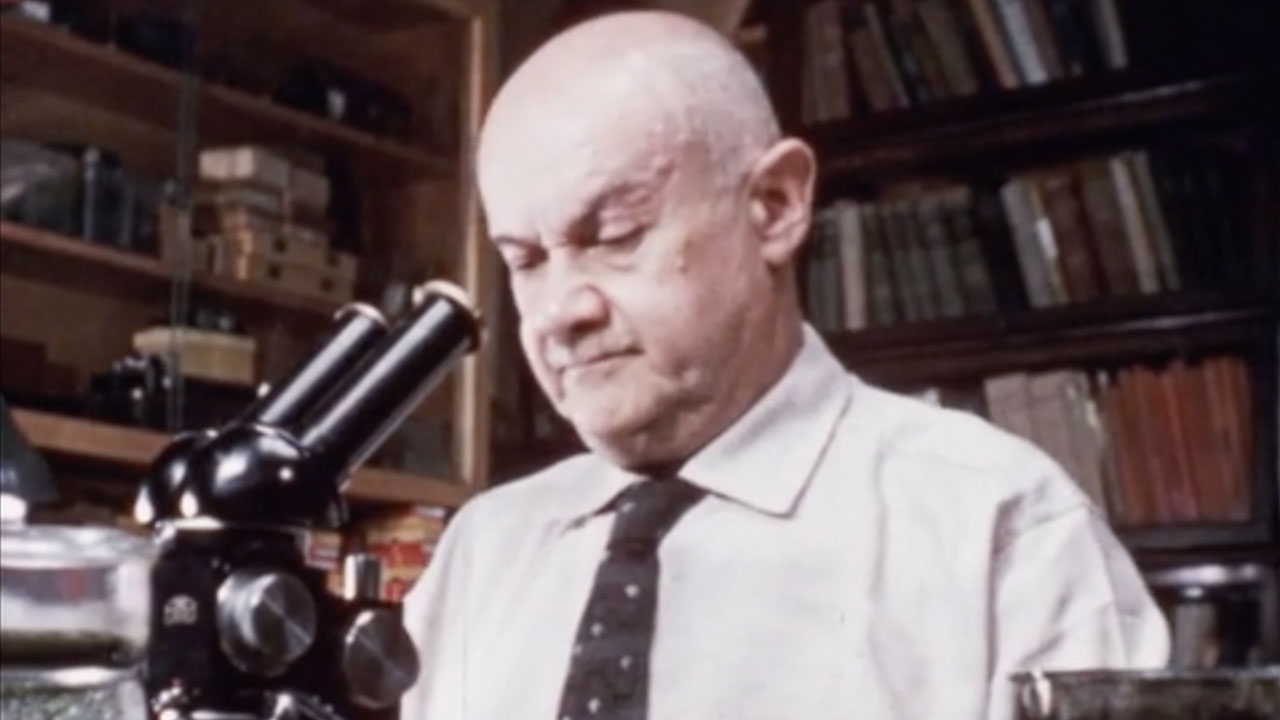 The Worlds of Dr. Vishniac
Donald F. Hornig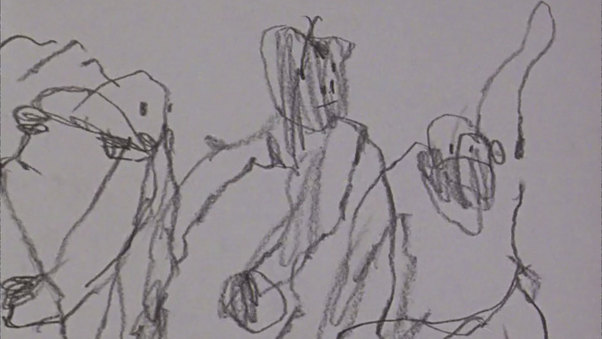 Velocity
Karolina Głusiec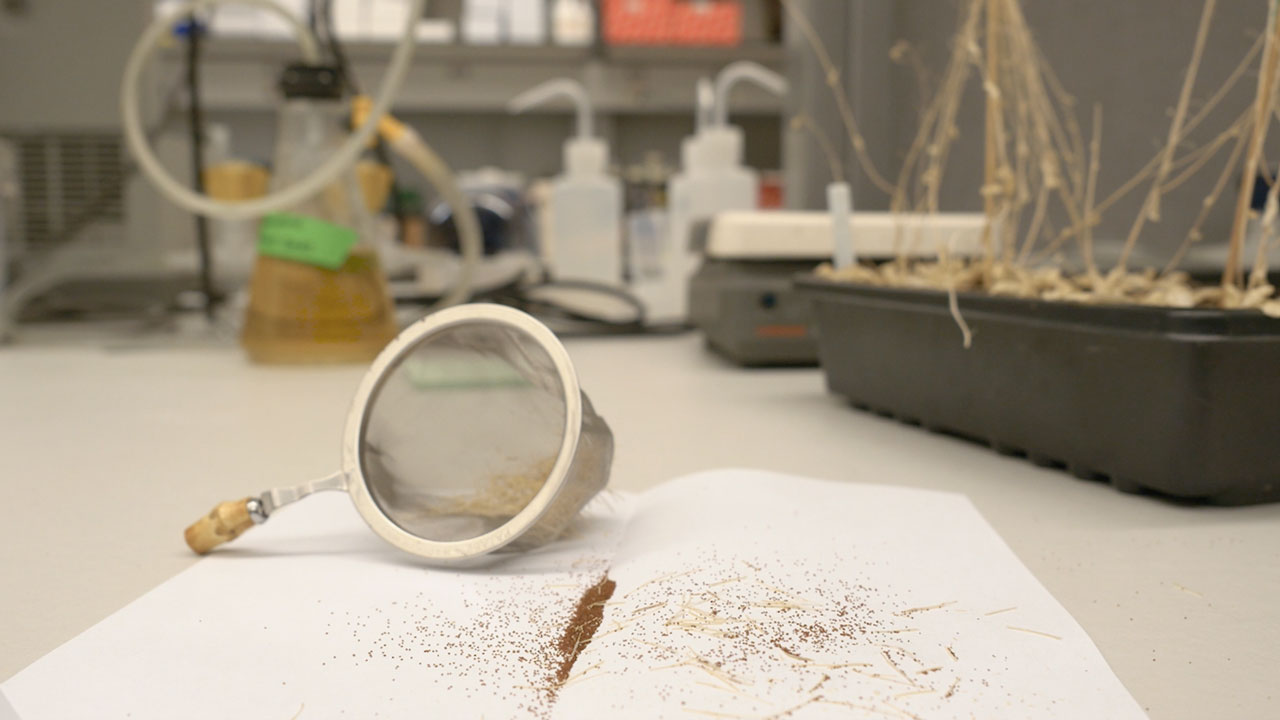 Arabidoposis thaliana: Flowering and Seed Harvest
Nicholas DelRose,Toma Peiu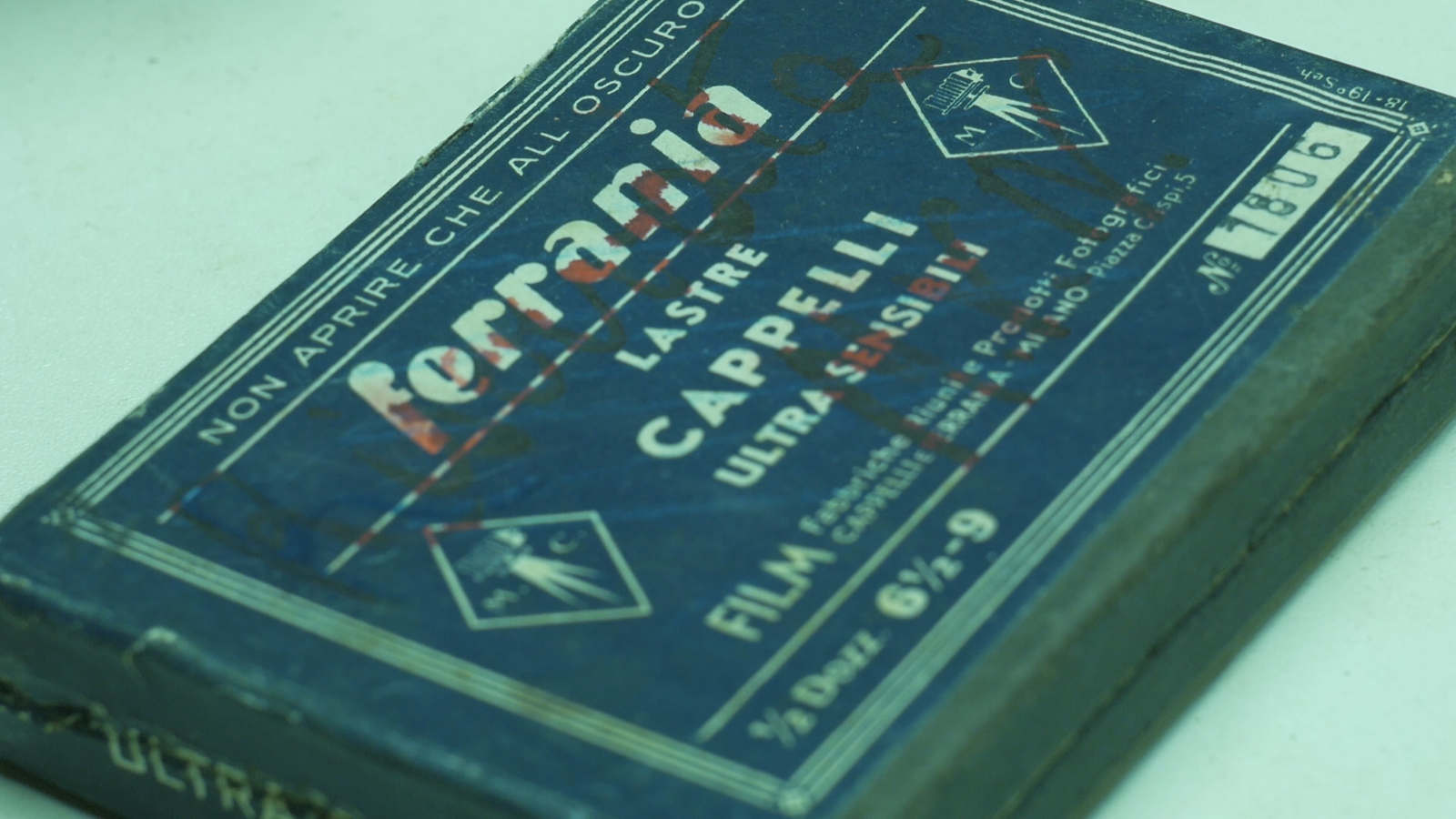 How to Catch a Star
Pamela Breda
Guests from the Riverside
Hirofumi Nakamoto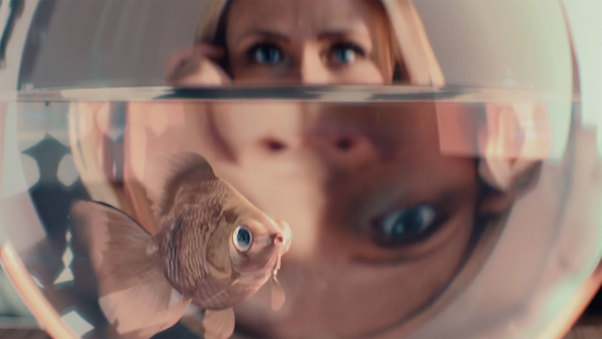 Blue-Eyed Me
Alexey Marfin
Living Still Life
Bertrand Mandico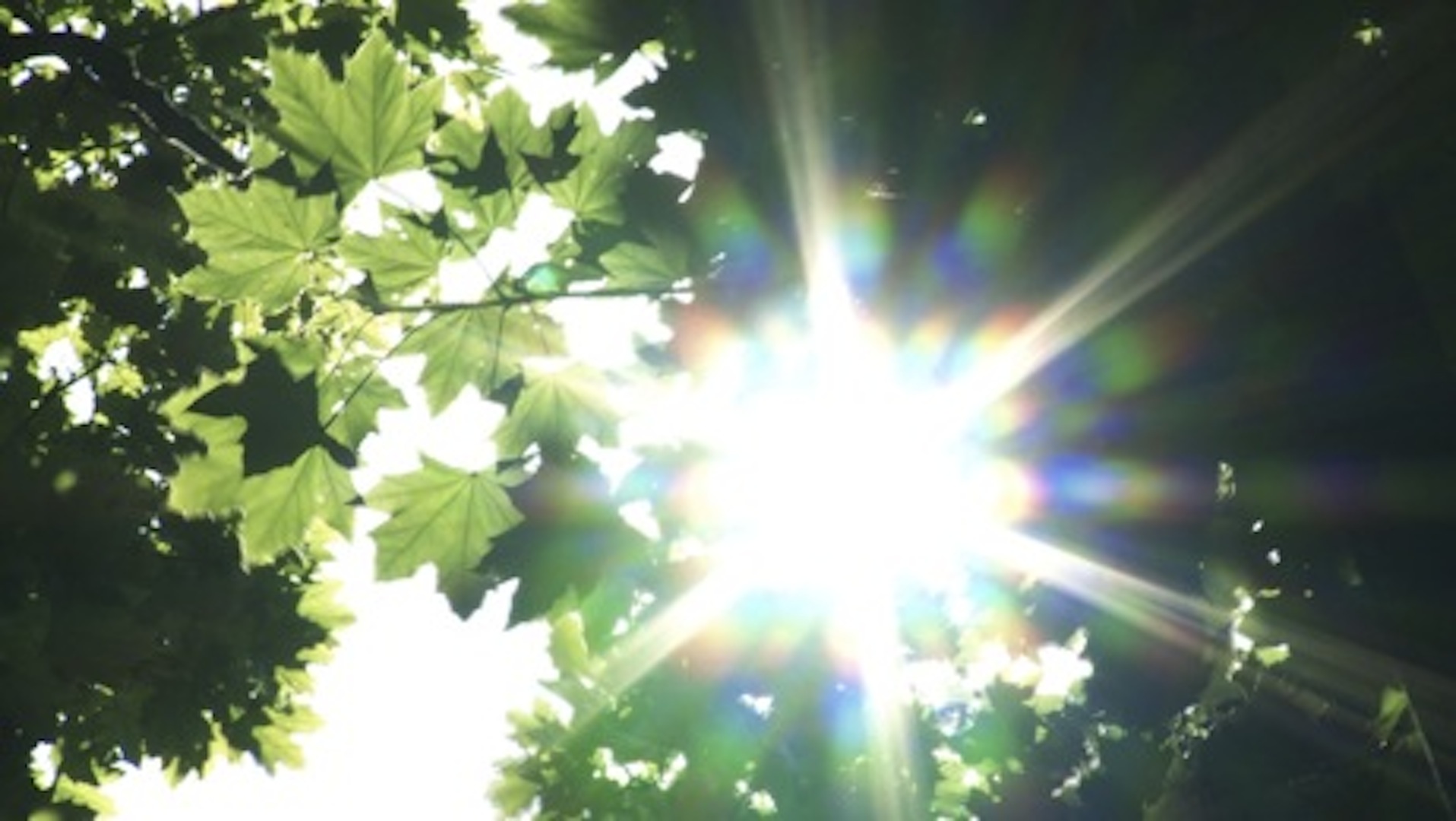 The Secret Life of Trees
Albert Maysles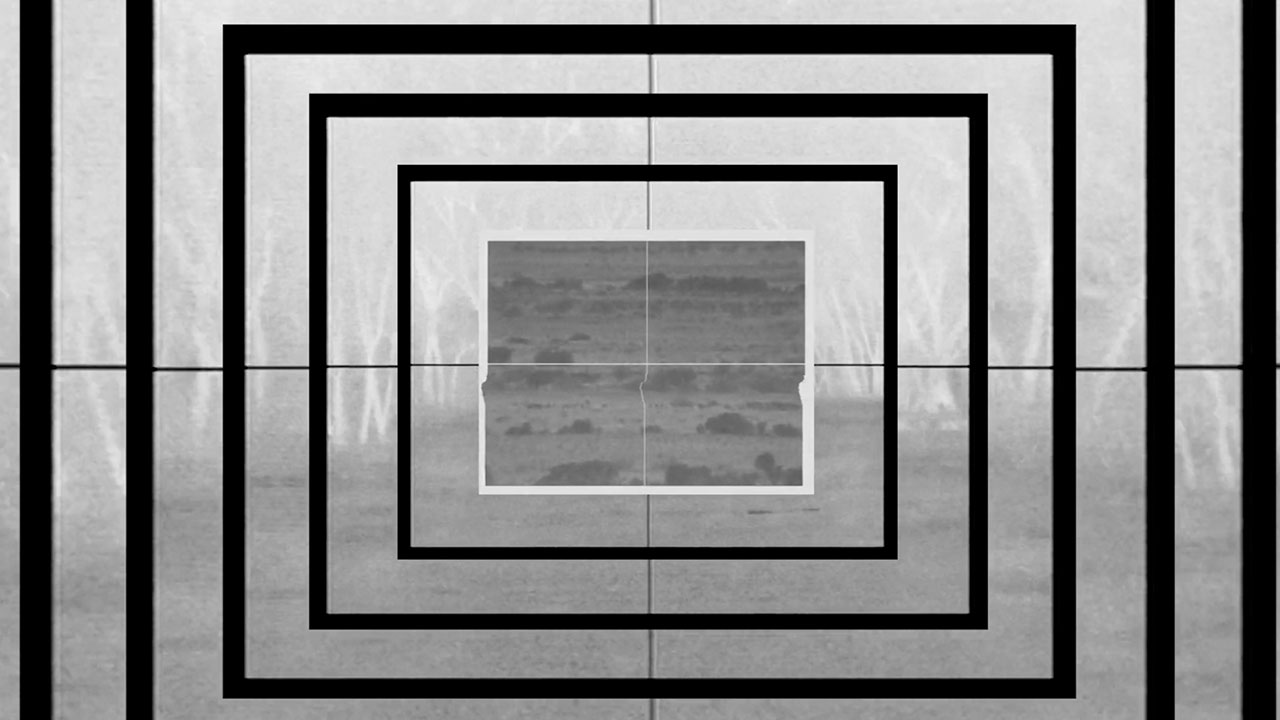 Maelstroms
Lana Z. Caplan
BFI, Film is Fragile
Carl Addy
Kunstkammer
Christine Ilkova Hristova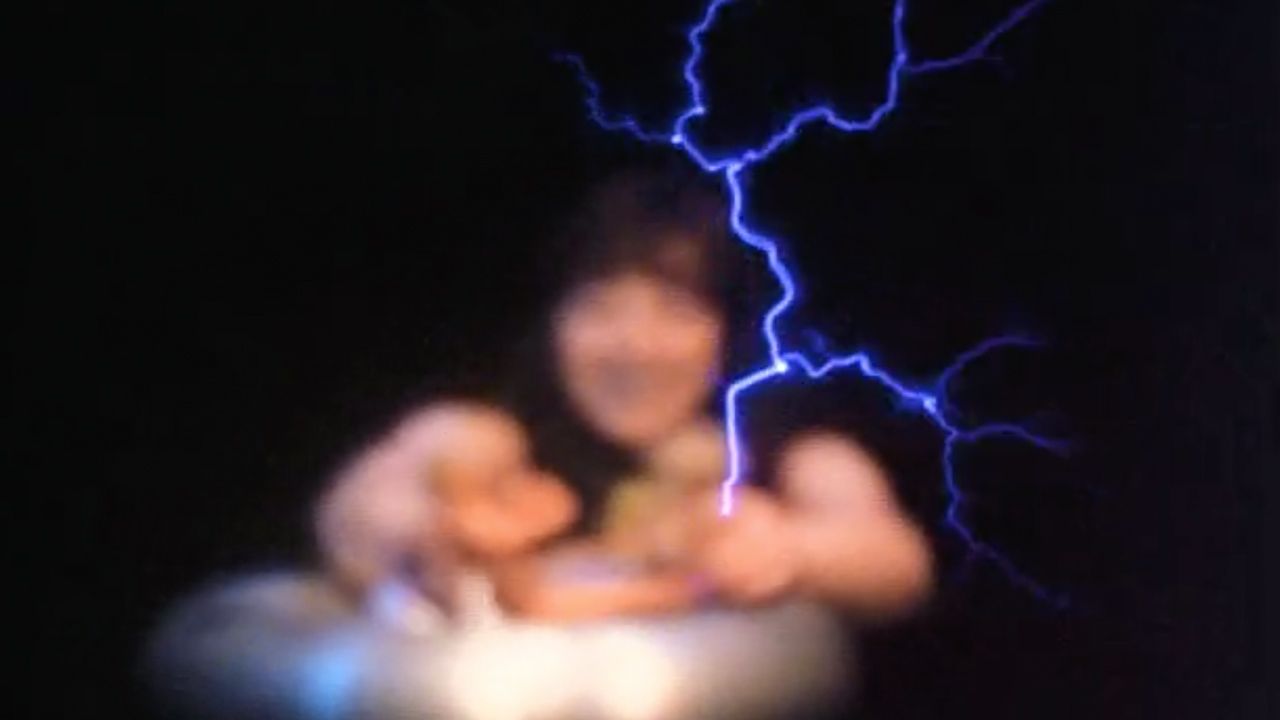 Teslamania
Joel Schlemowitz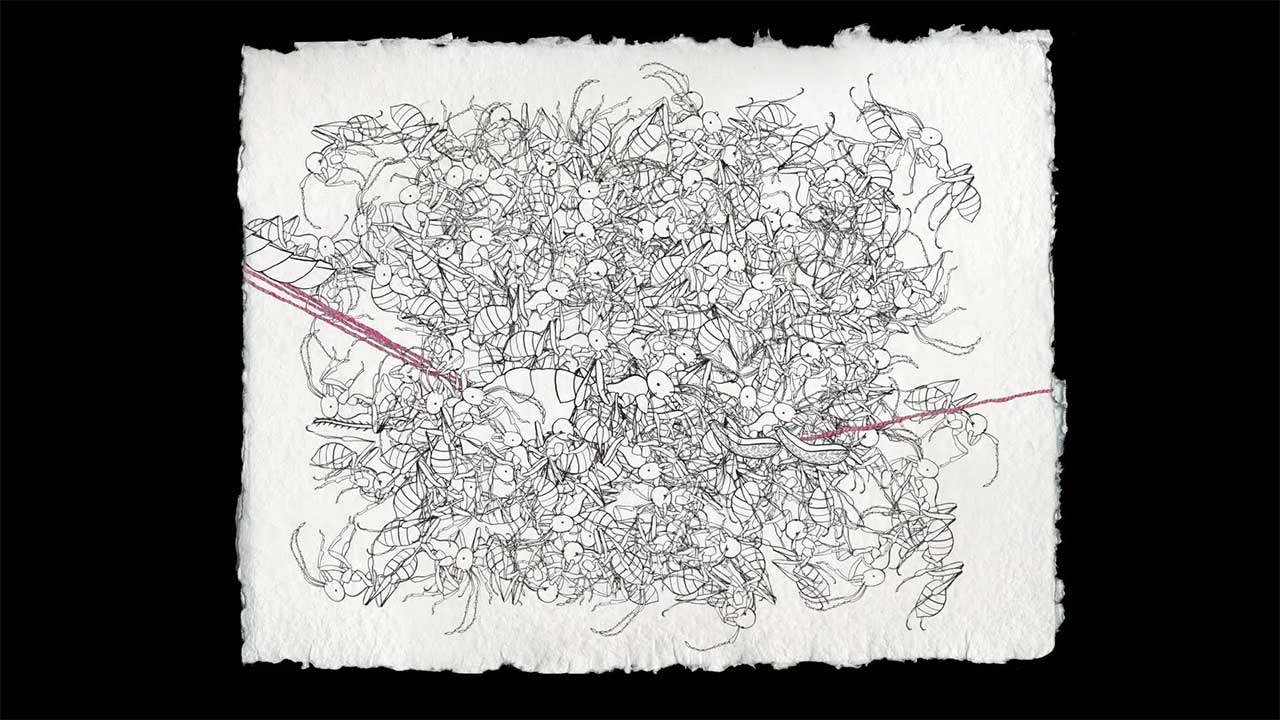 Ant Sisters
Anna Lindemann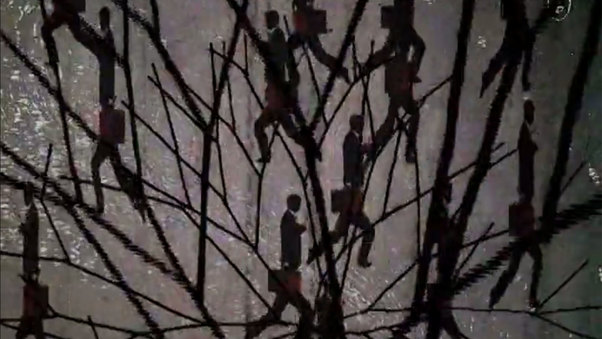 The Velvet Cell
Thomas Hicks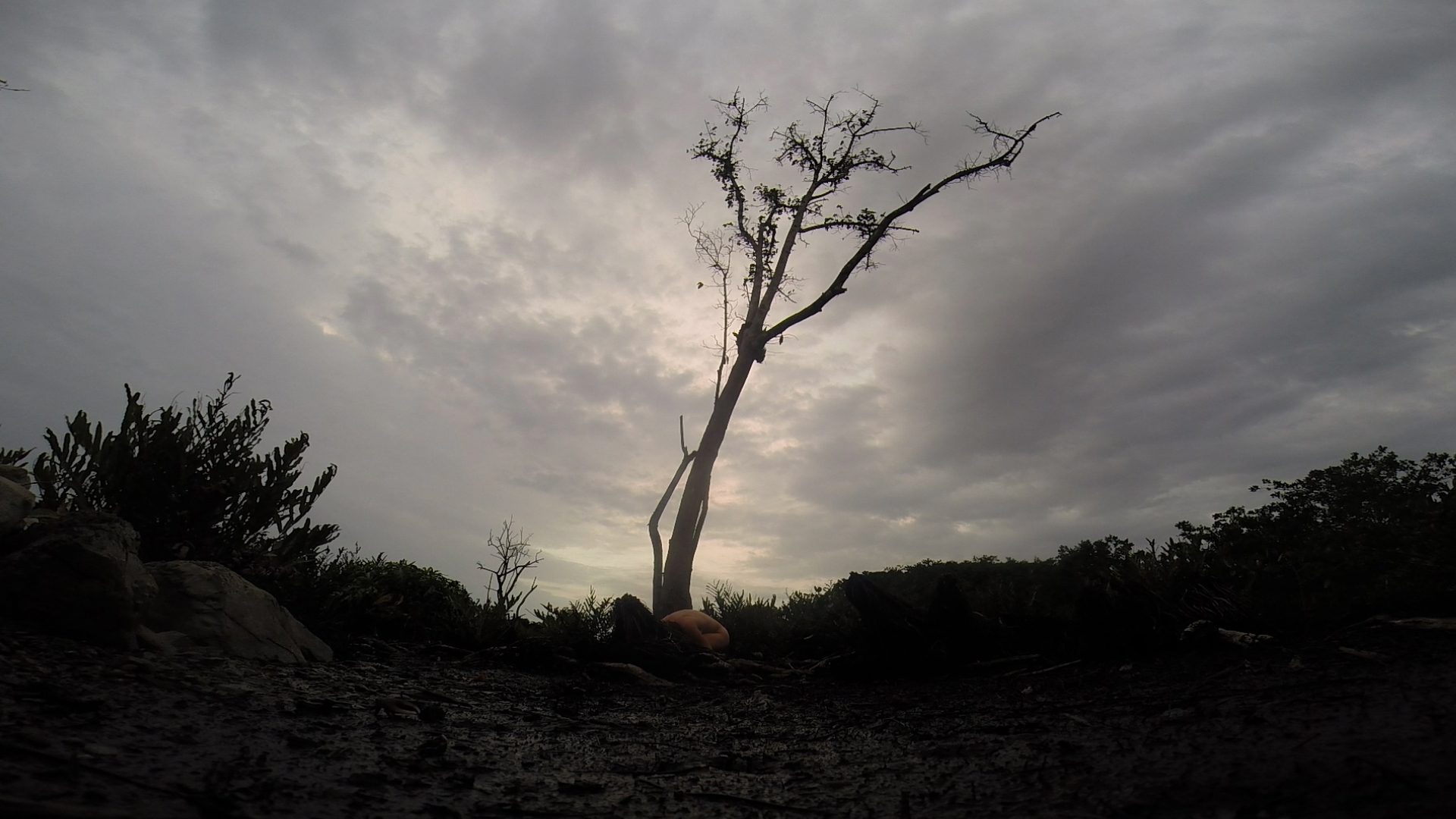 Poulpe (Octopus)
Audréane Beaucage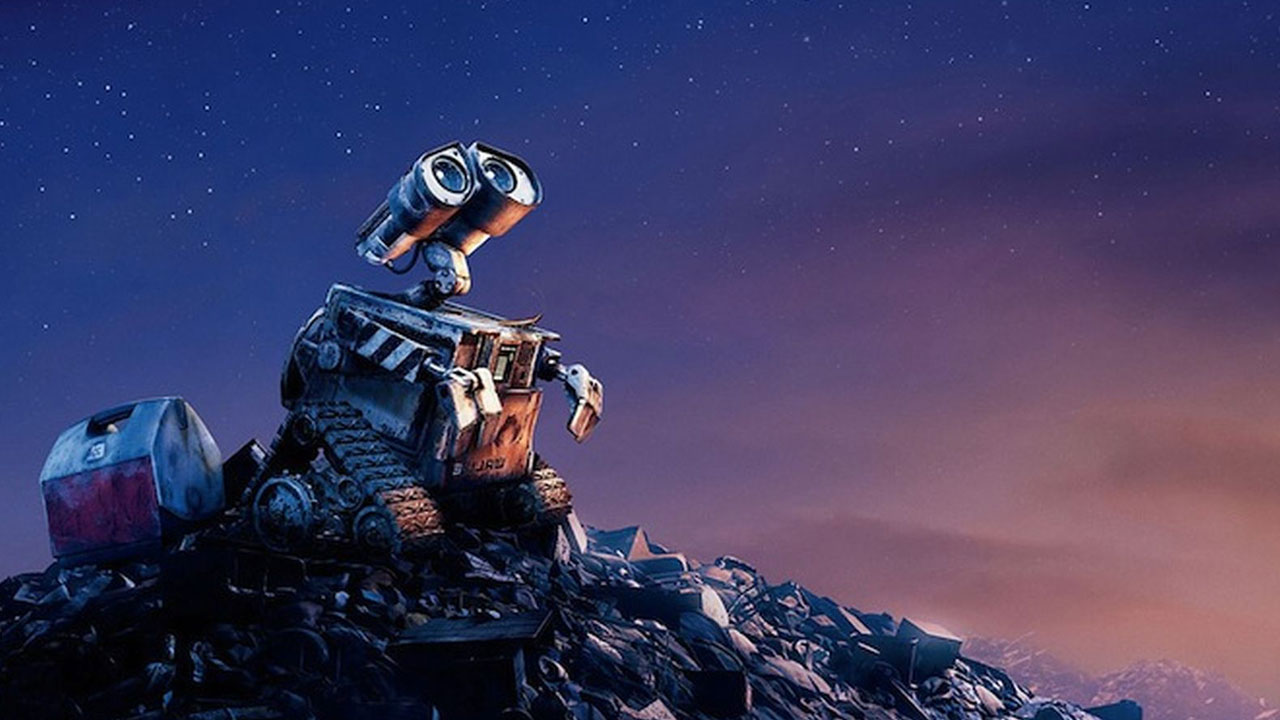 WALL-E
Andrew Stanton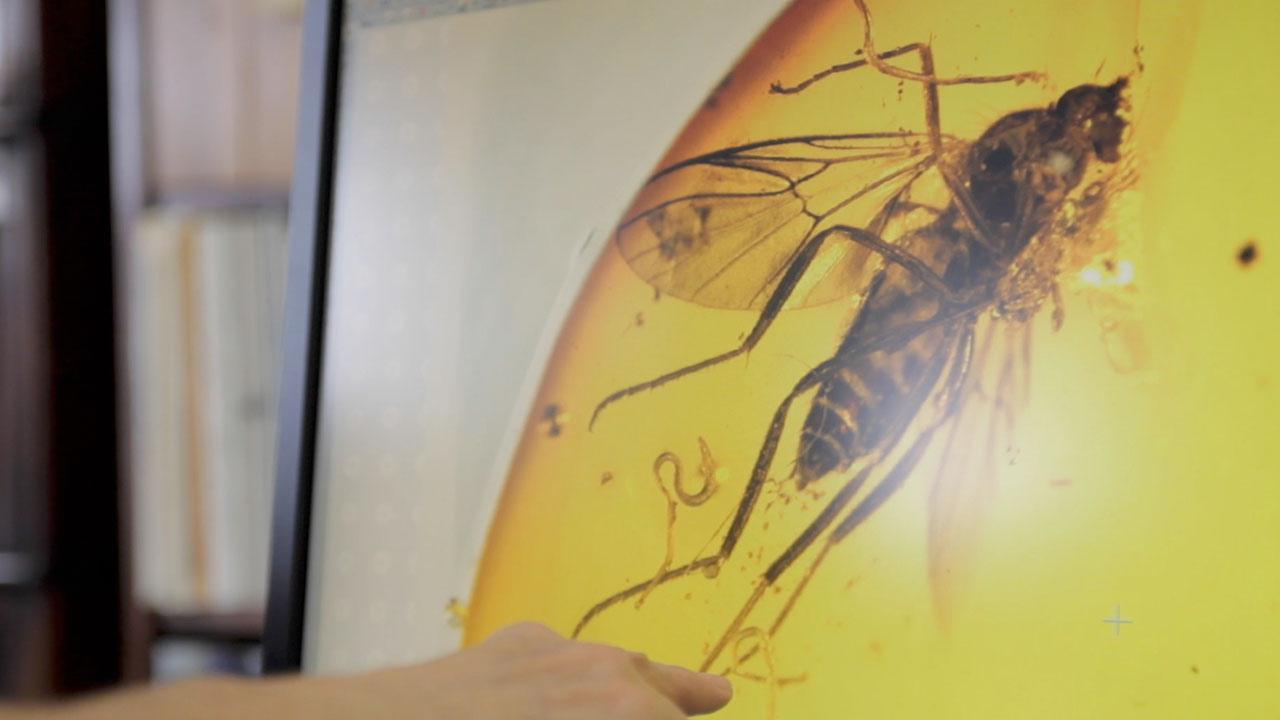 Amber
Samuel Ridgeway
10 - 3 = 13
Byron Peters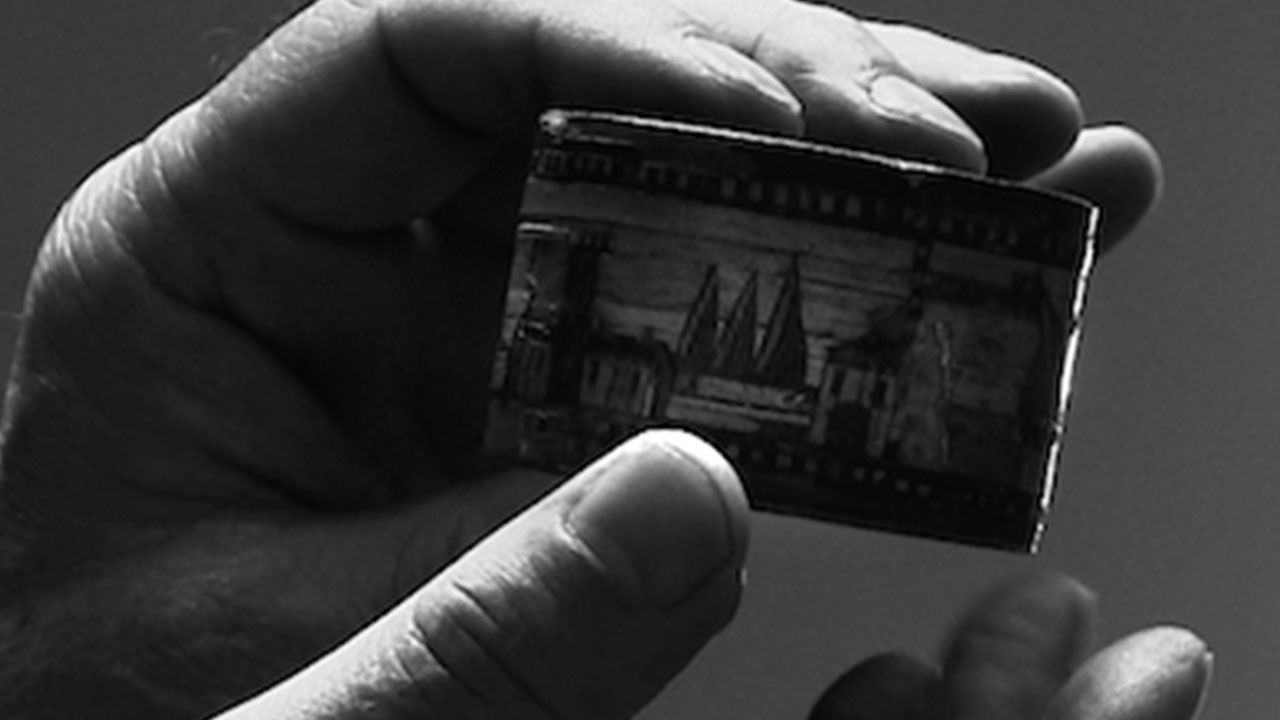 Fleurs Sauvages (Savage Flowers)
Guillaume Massart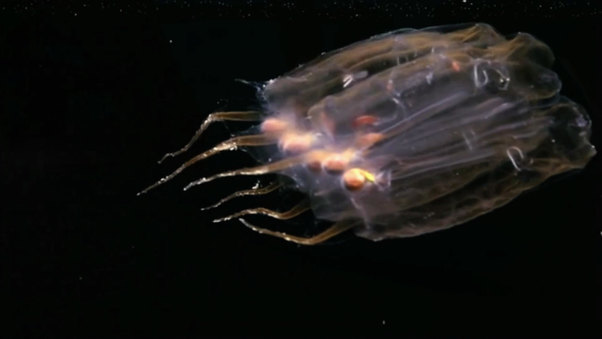 Invisible Ocean: Plankton and Plastic
Emily V. Driscoll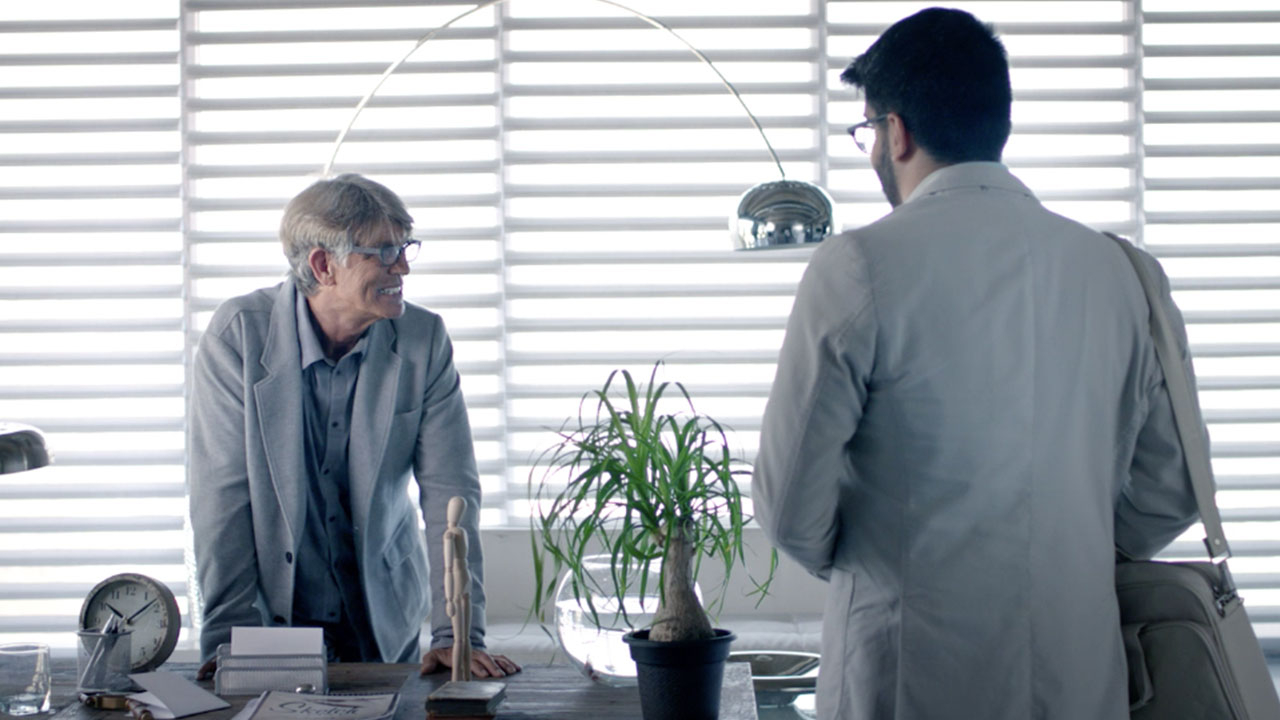 The Pen of Mirrors
Bader Al-Homoud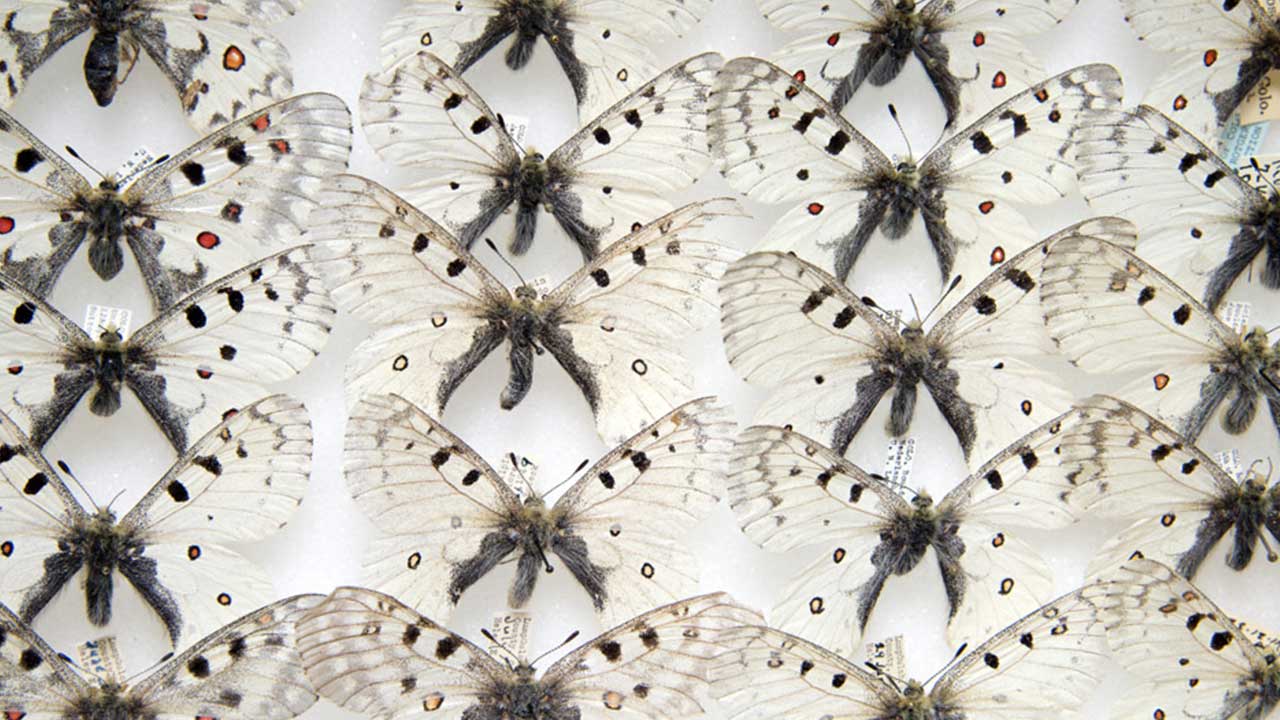 Insecta
Ramey Newell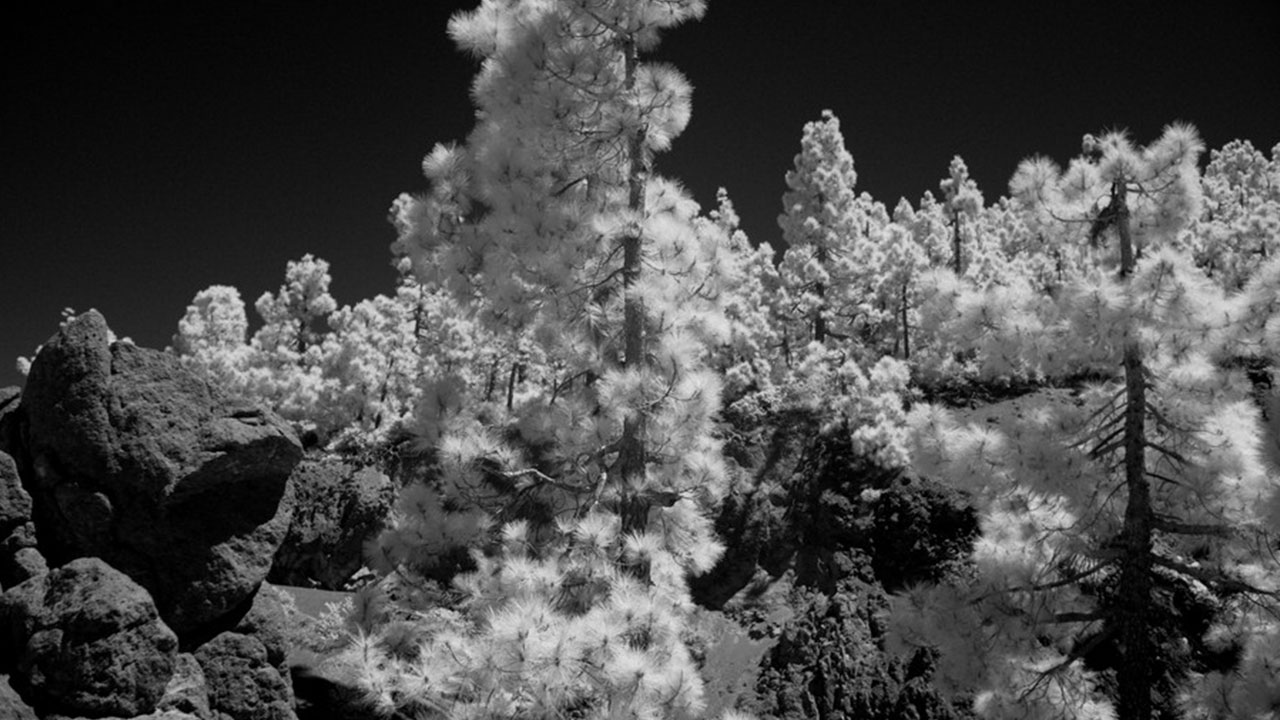 Cosmorama
Hugo Deverchère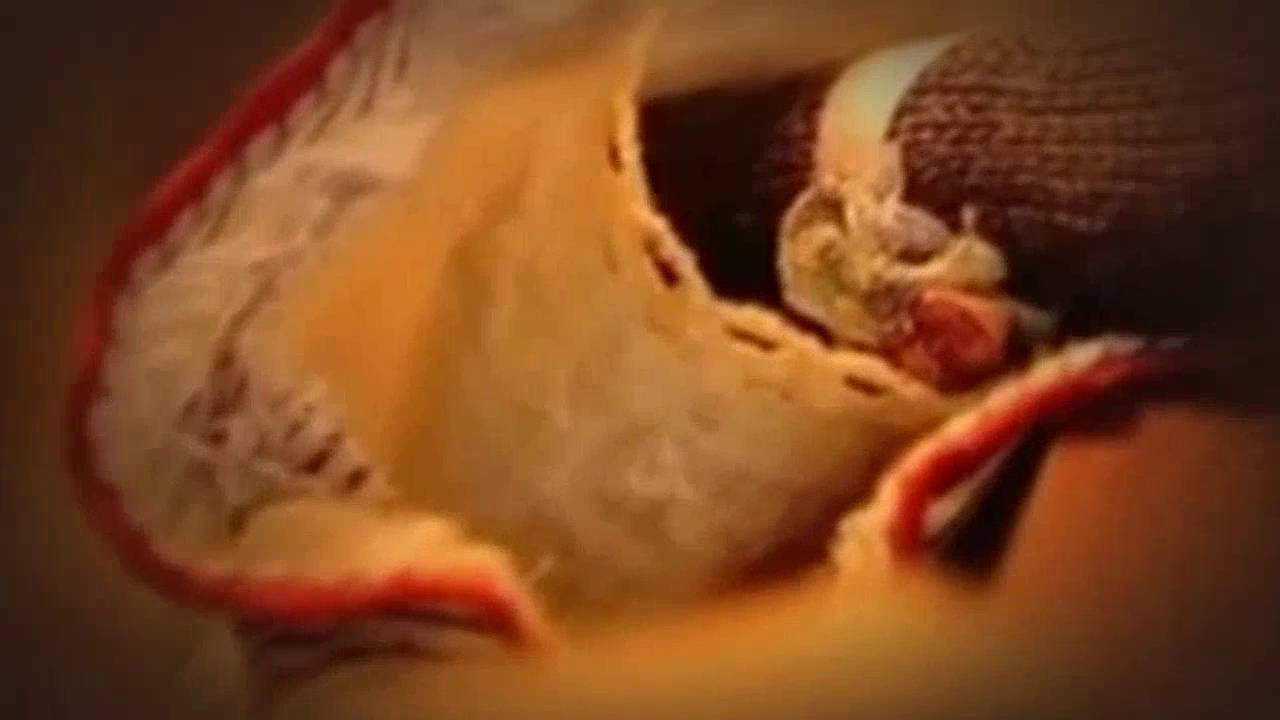 Of Dolls & Murder
Susan Marks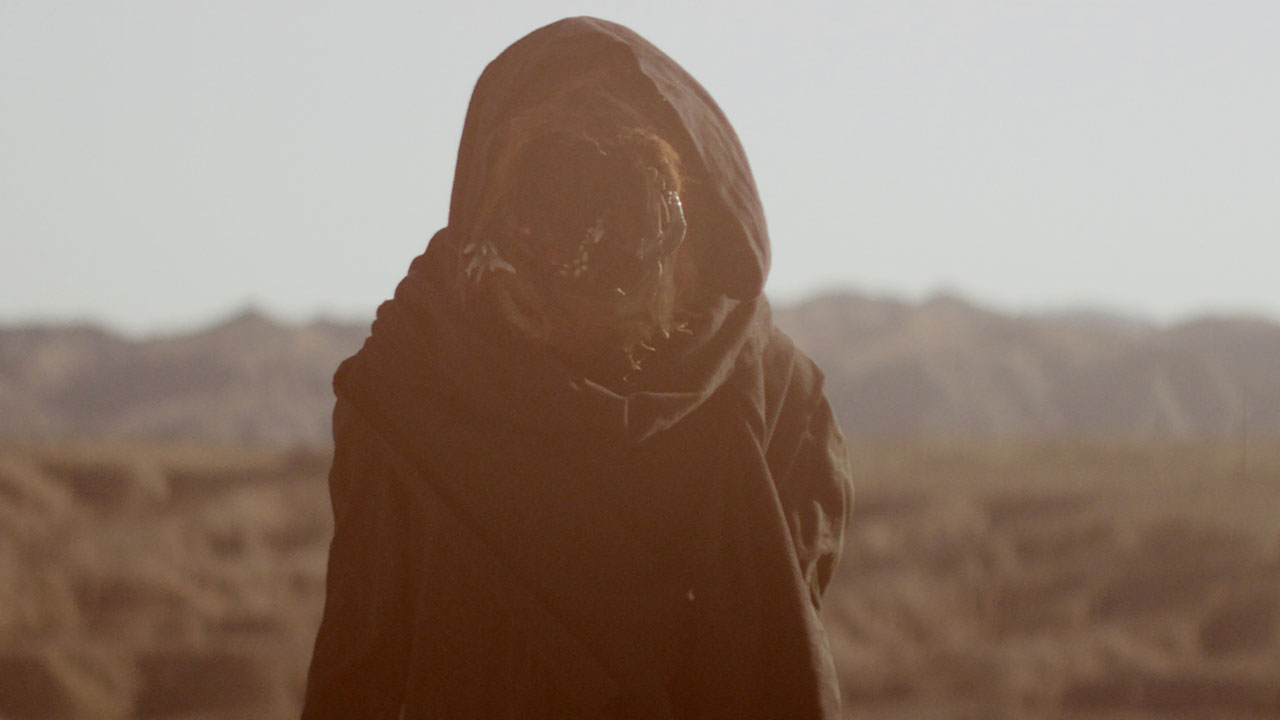 Santa Ana
César Pesquera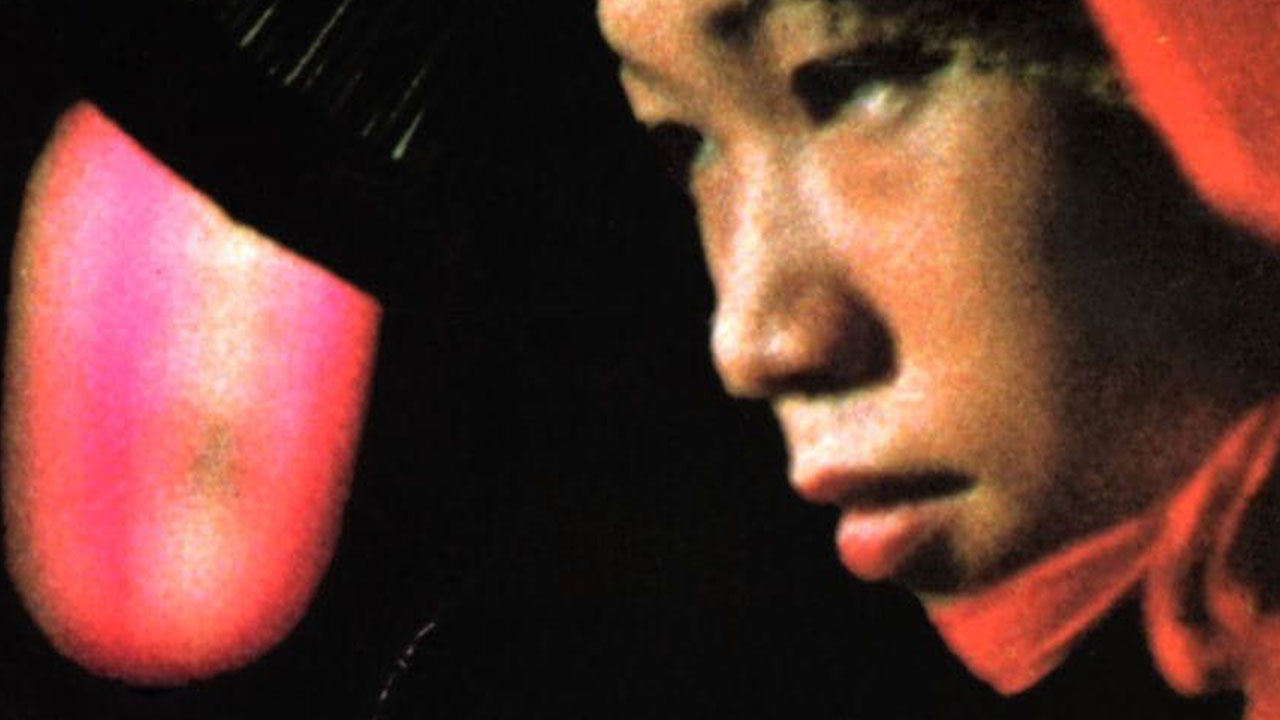 Sans Soleil
Chris Marker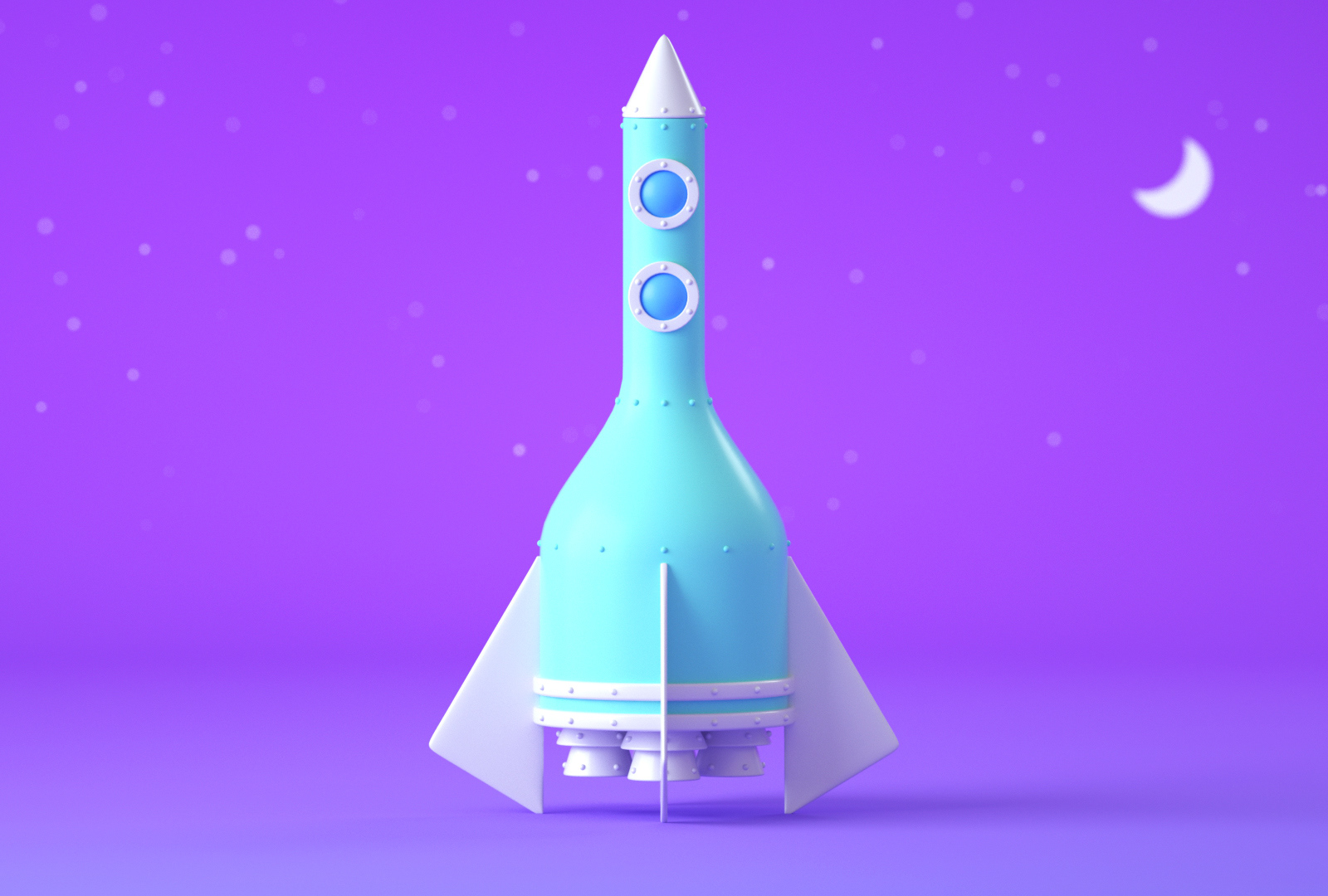 Pilots in Training
Chris Guyot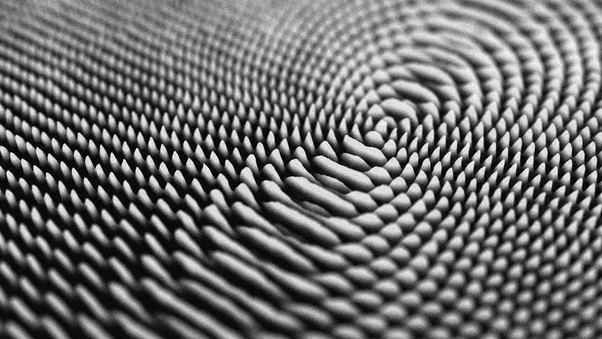 20Hz
Ruth Jarman,Joe Gerhardt
Foodstuffs
Joseph Childs
Tarnation
Jonathan Caouette
Elastic Recurrence
Johan Rijpma
Gargantua
Sandro Bocci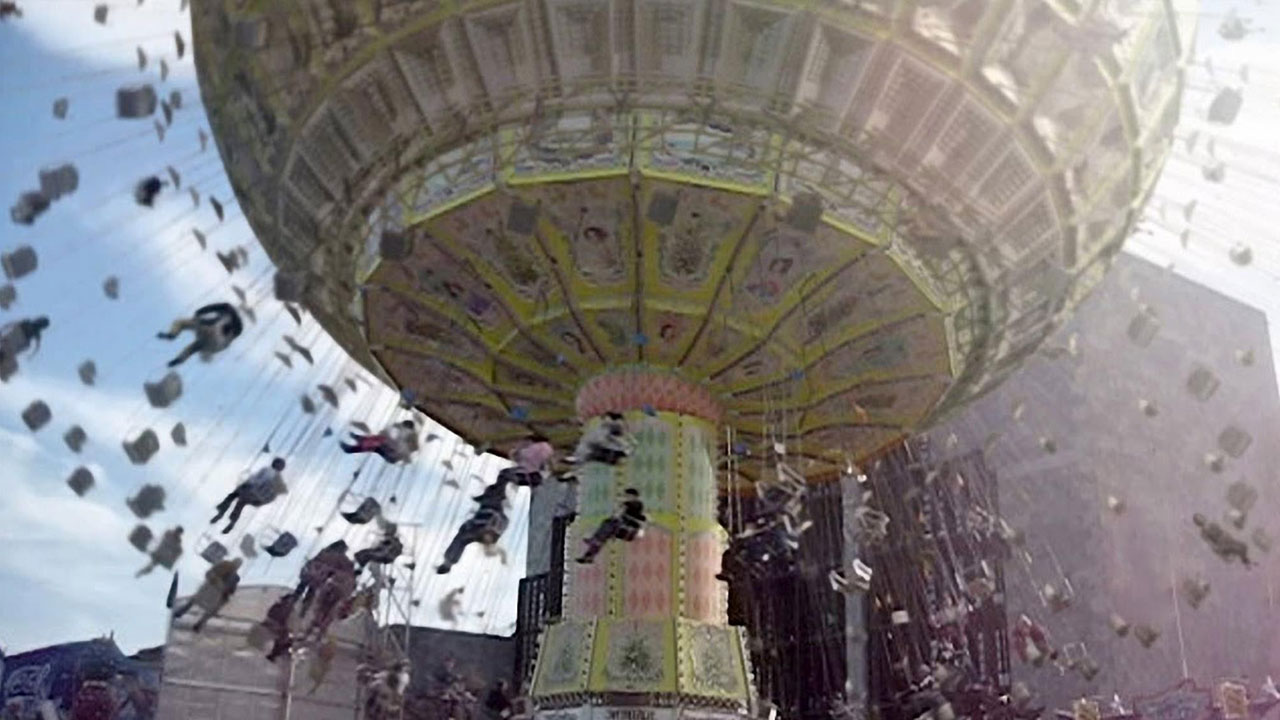 The Centrifuge Brain Project
Till Nowak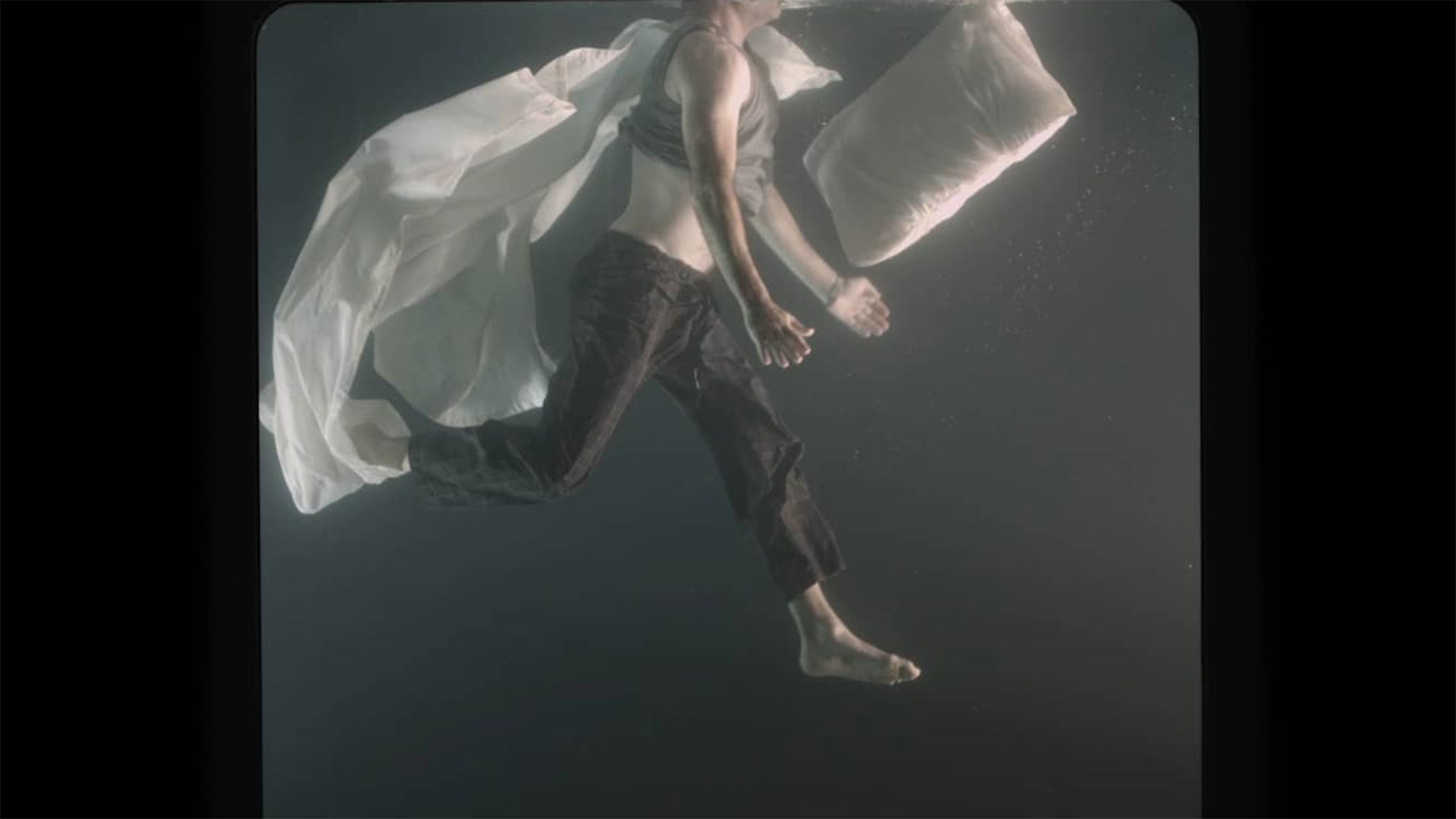 Holoscenes / Bed
Lars Jan & Early Morning Opera
Holoscenes / Guitar
Lars Jan & Mapp International Productions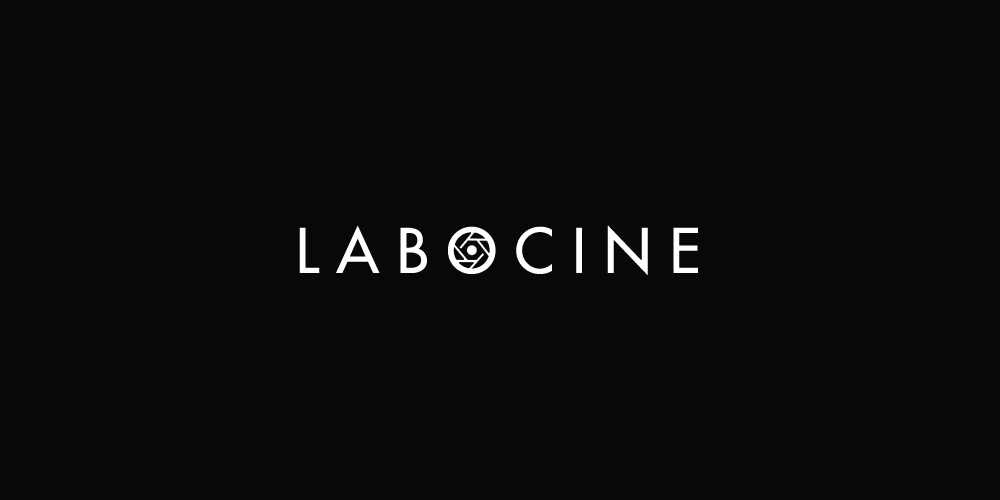 Holoscenes / Cleaning
Lars Jan & Early Morning Opera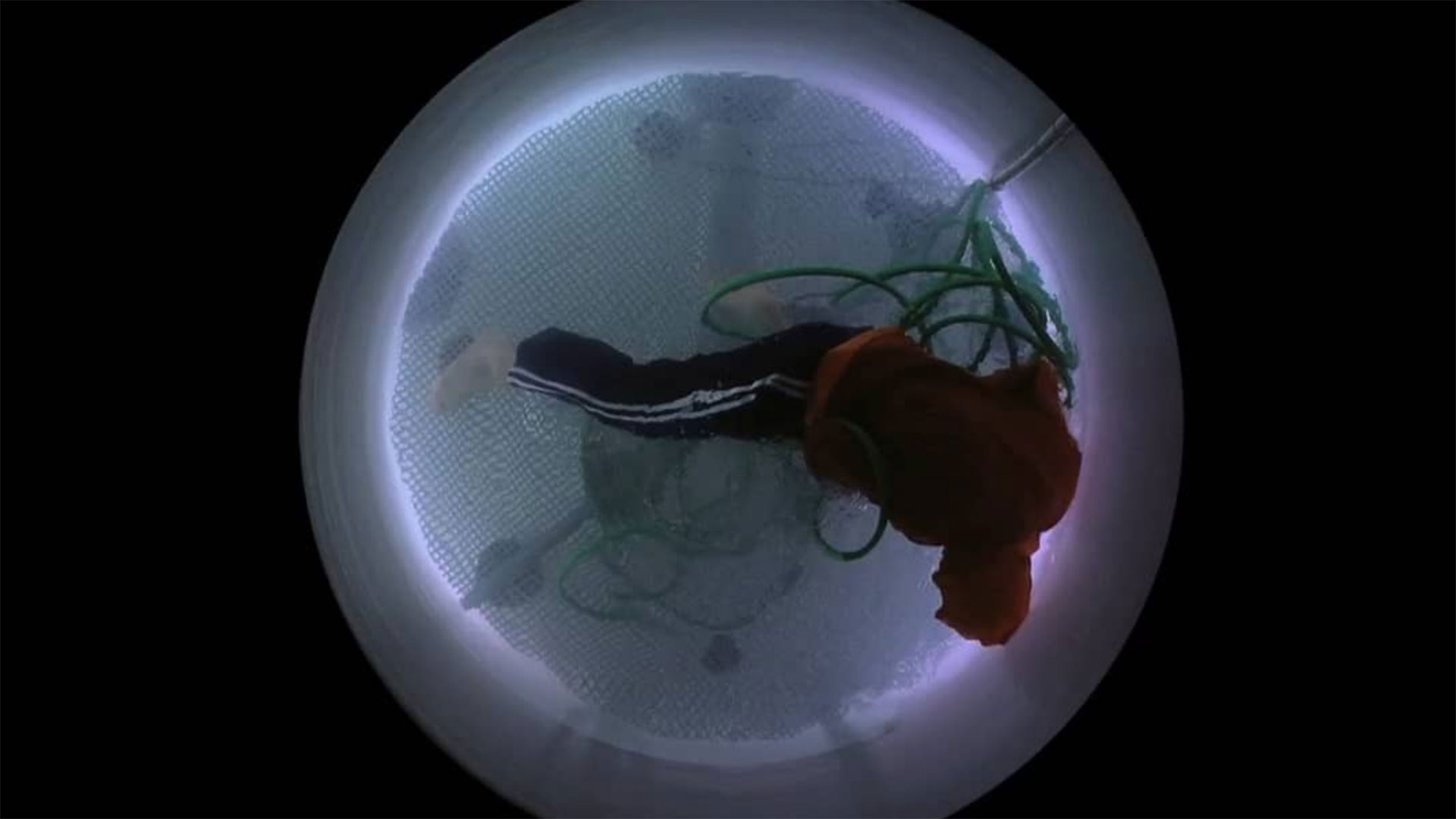 Holoscenes / Hose
Lars Jan & Early Morning Opera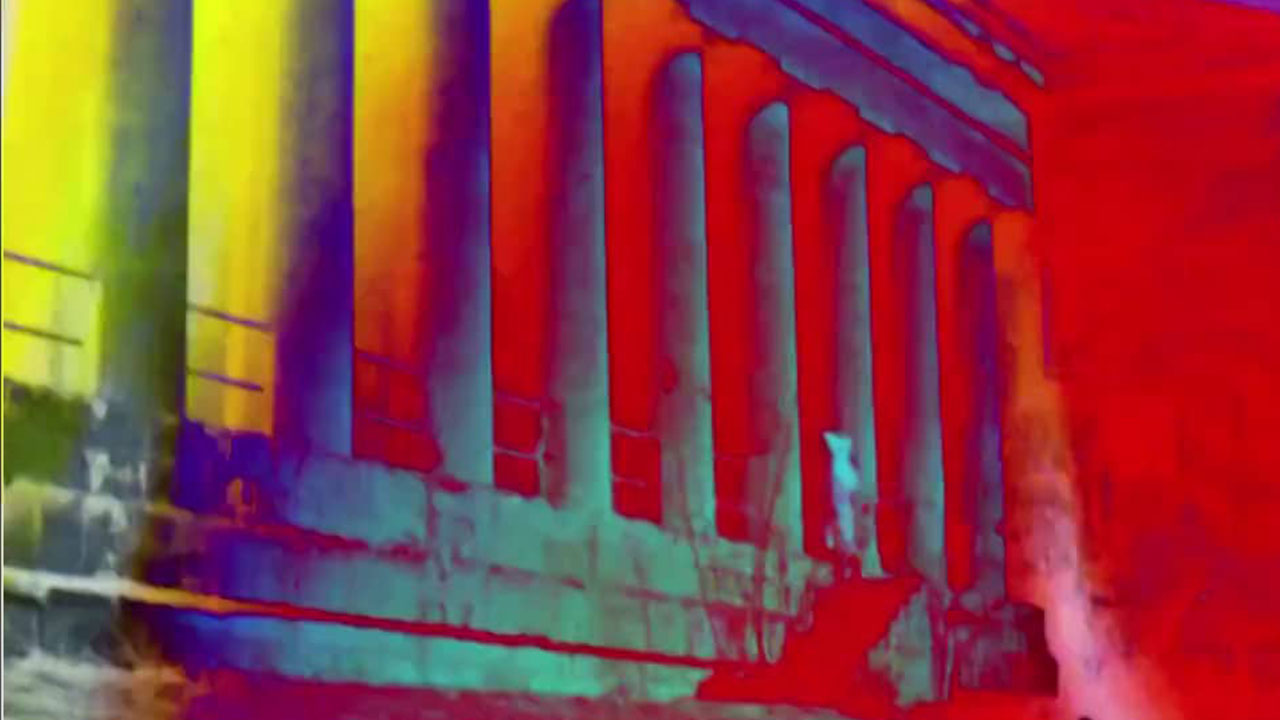 Deep Sleep
Basma Alsharif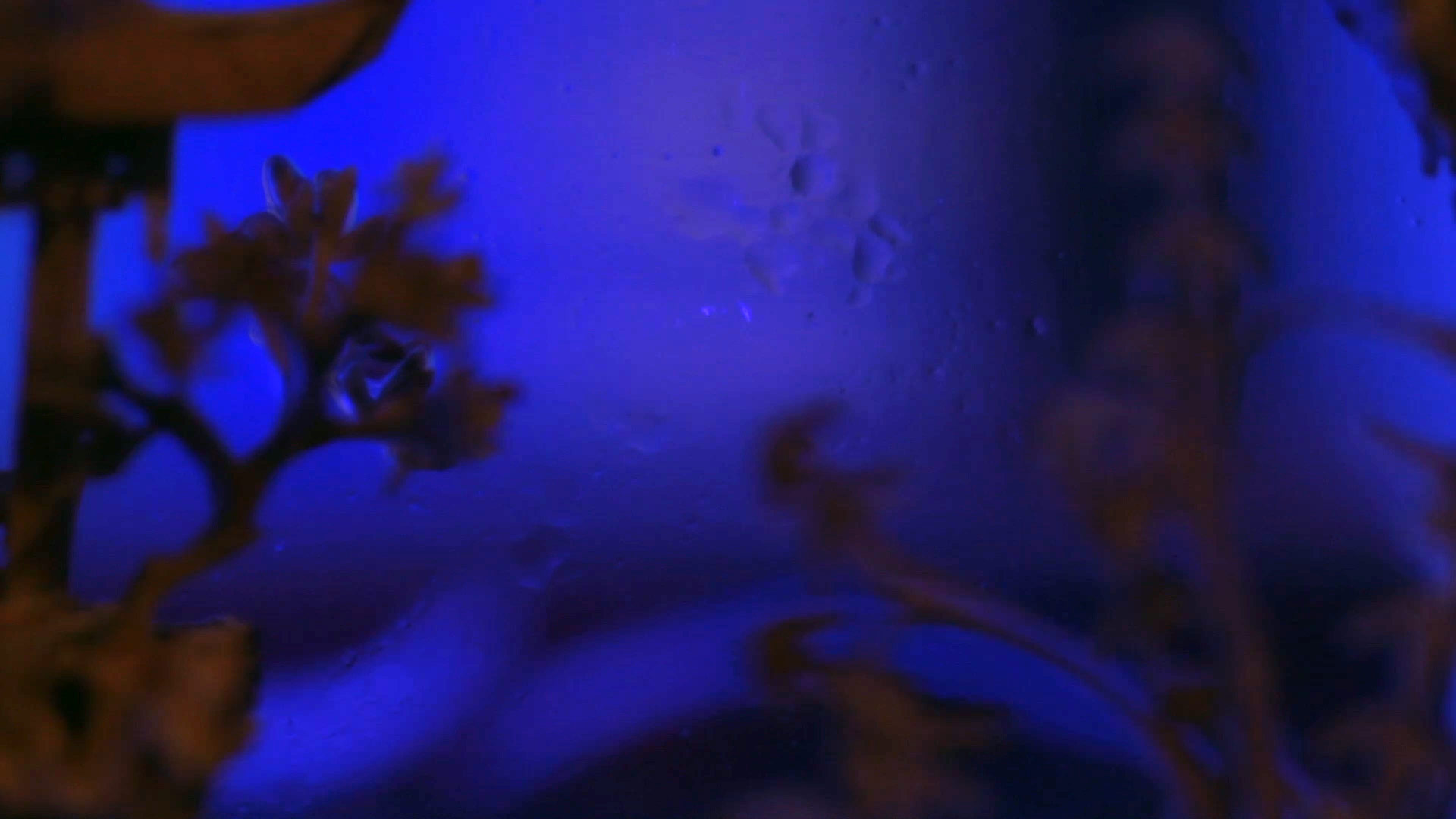 The Nightshift
Giovanni Giaretta
Snowflake Starter
Danielle Parsons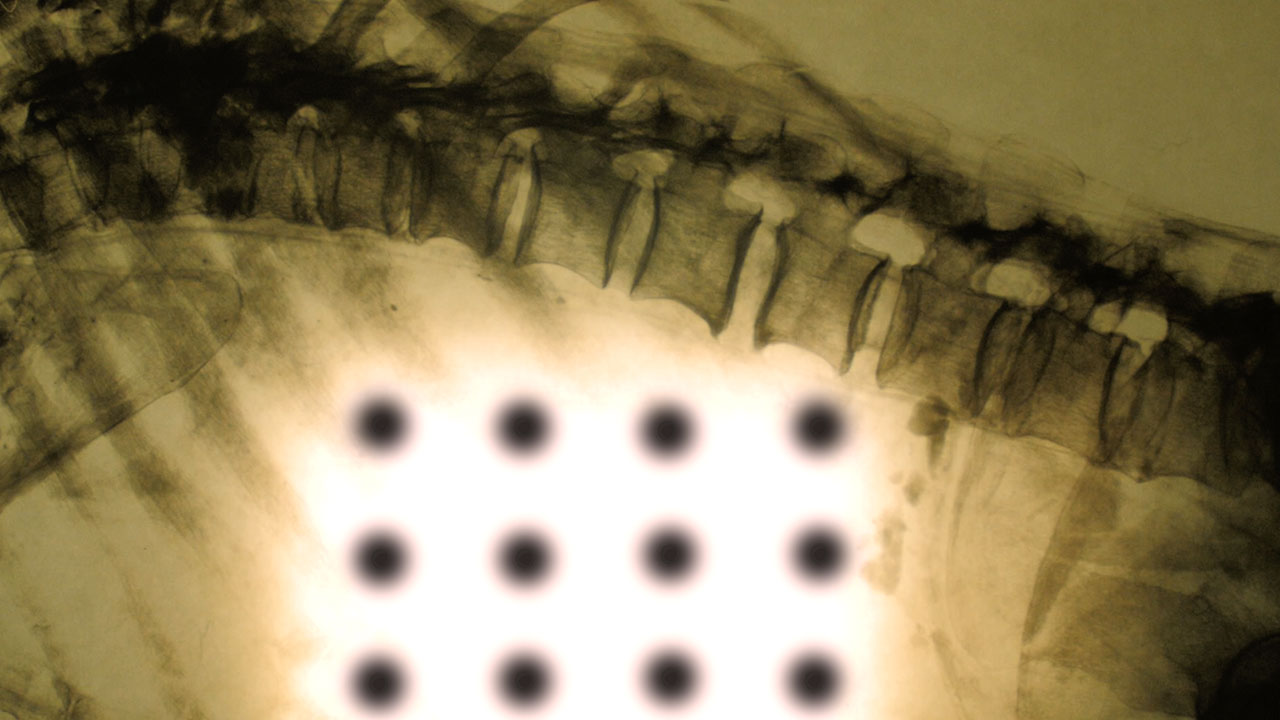 A New Kind of Ray
Emma Rozanski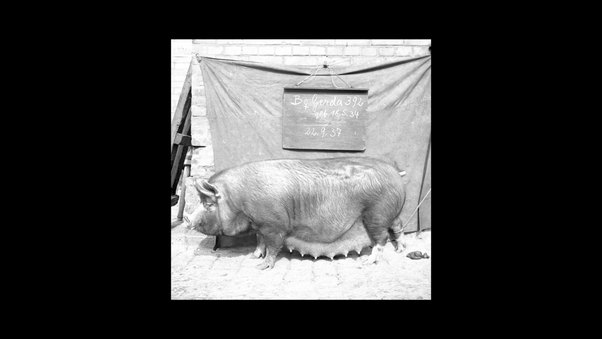 Alles was Irgendwie NütztAll (All What is Somehow Useful )
Pim Zwier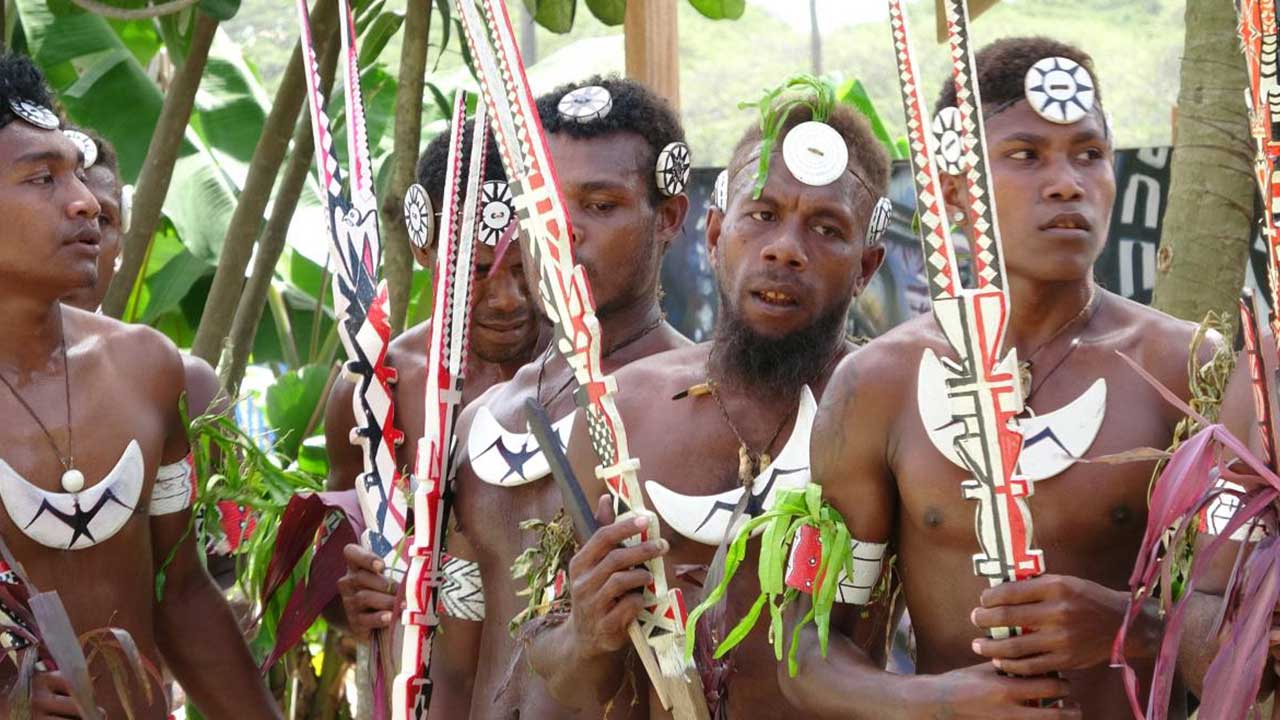 WANTOKS: dance of resilience in Melanesia
Iara Lee
La Capture
Geoffroy Lachassagne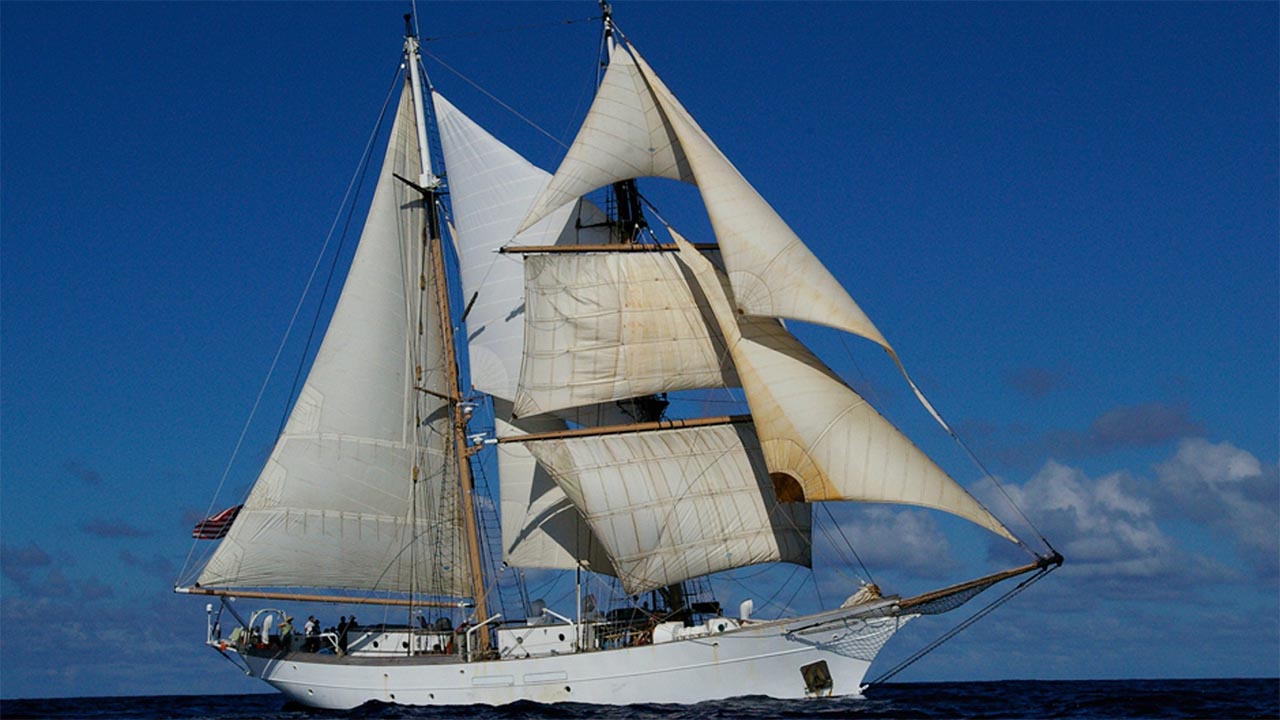 Into The Gyre
Scott Elliott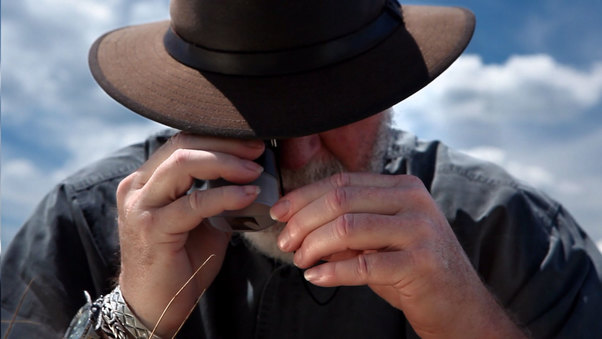 The Diatom
Chris Peters
An Aviation Field
Joana Pimenta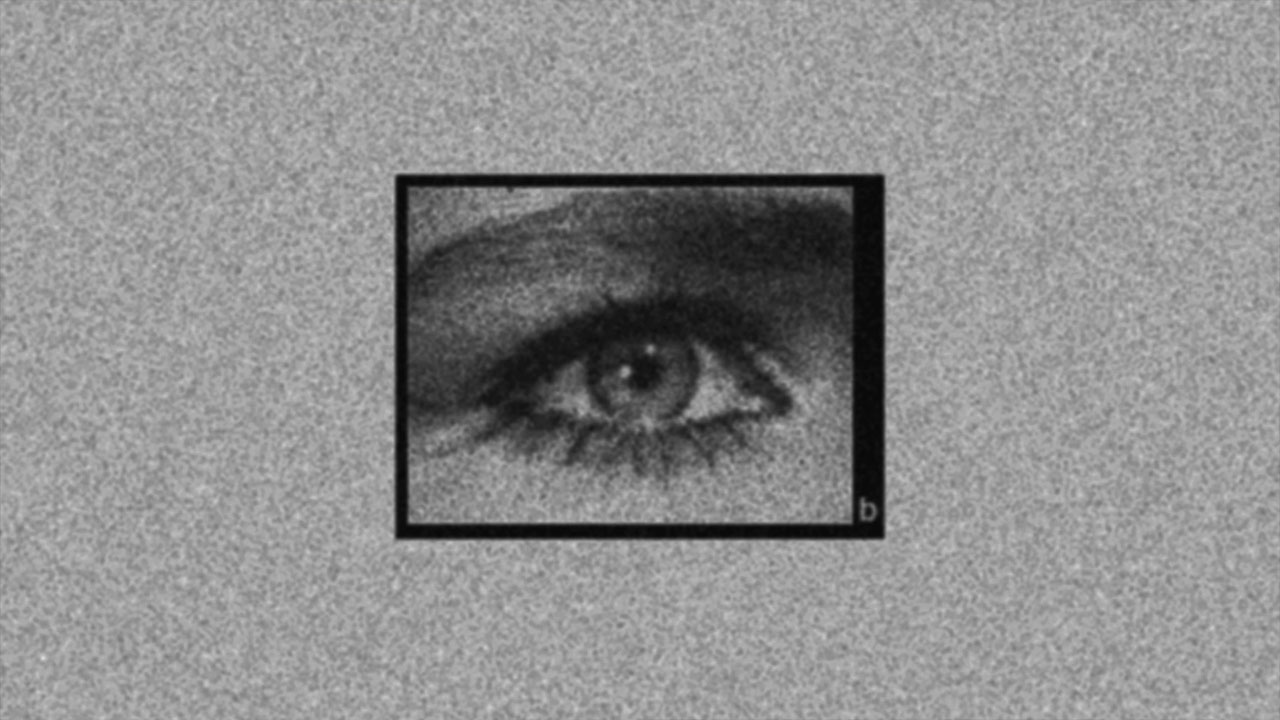 Evolutionary Jerks & Gradualist Creeps
Duncan Marquiss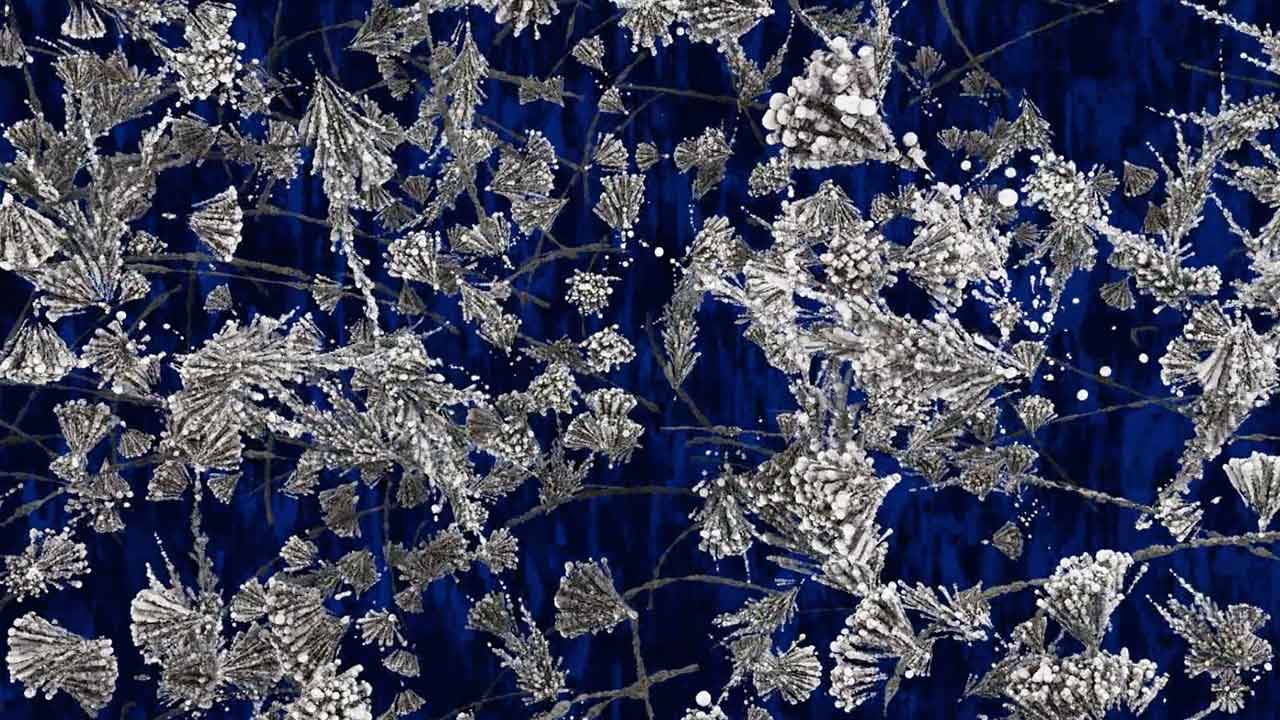 Quantum Fluctuations
Markos Kay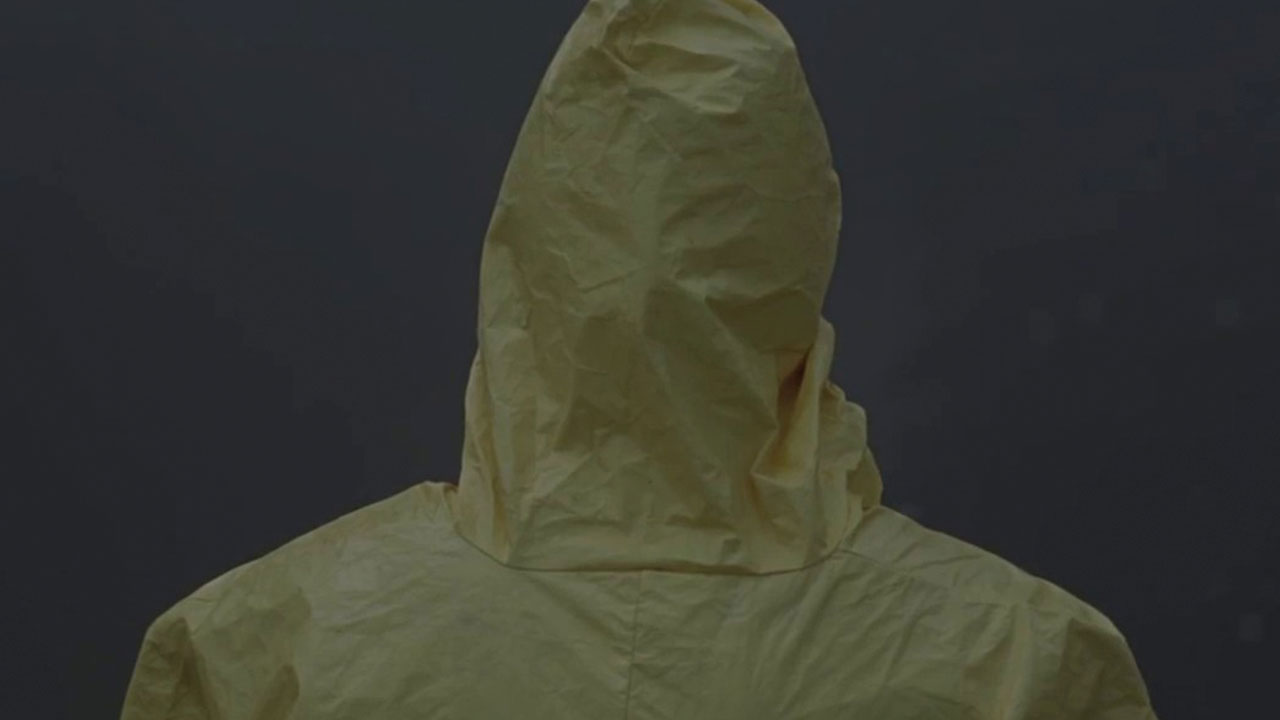 El Proyecto (The Project)
Alejandro Alonso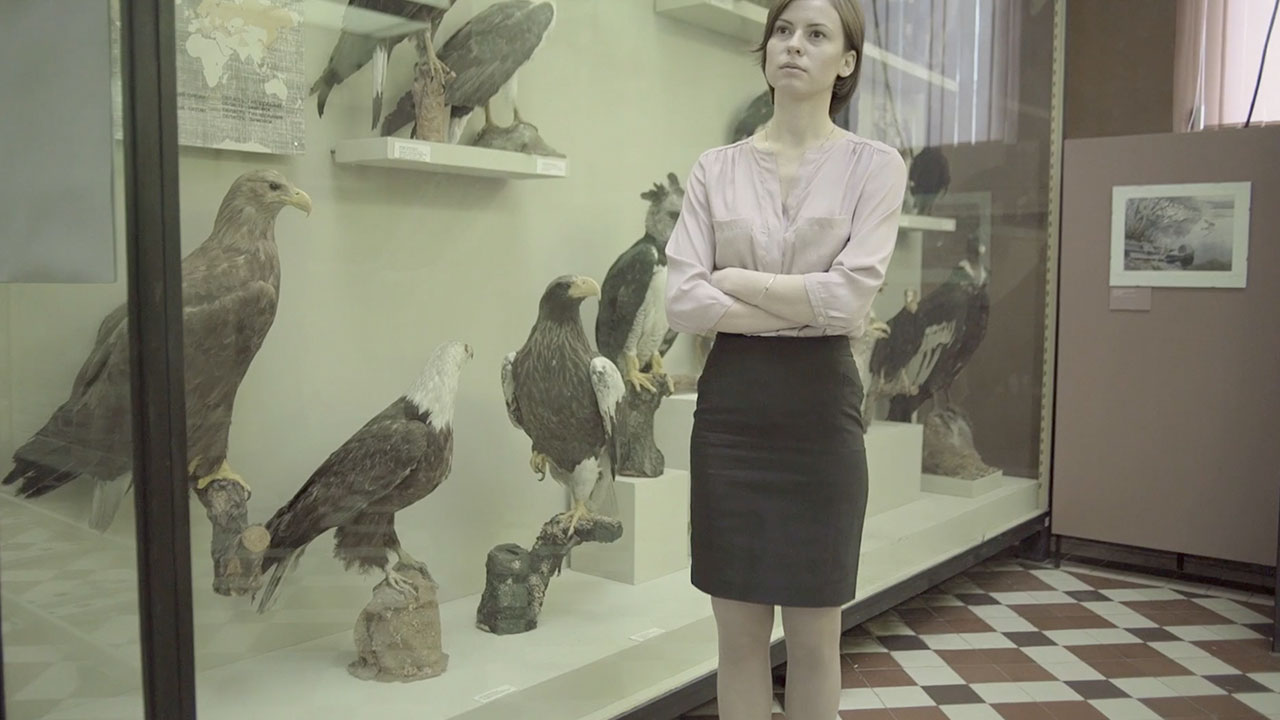 Immortality and Resurrection for All!!!
Anton Vidokle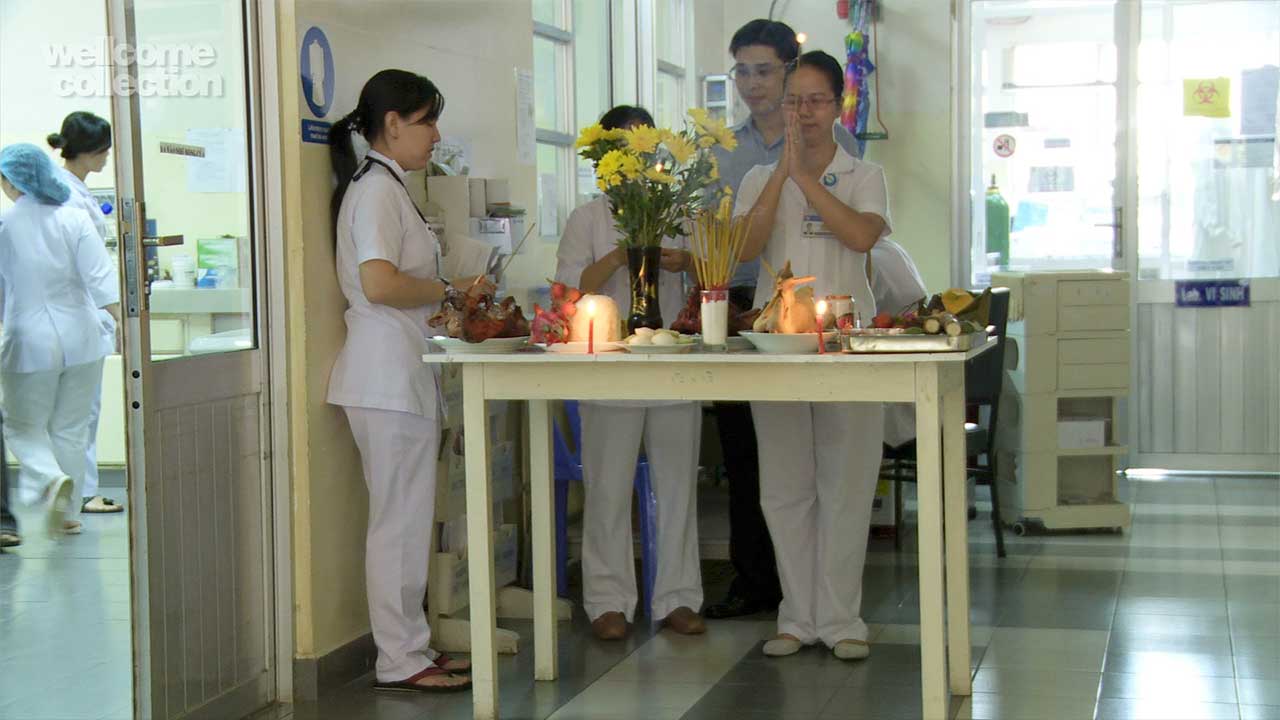 Foreign Bodies, Common Ground
Barry J. Gibb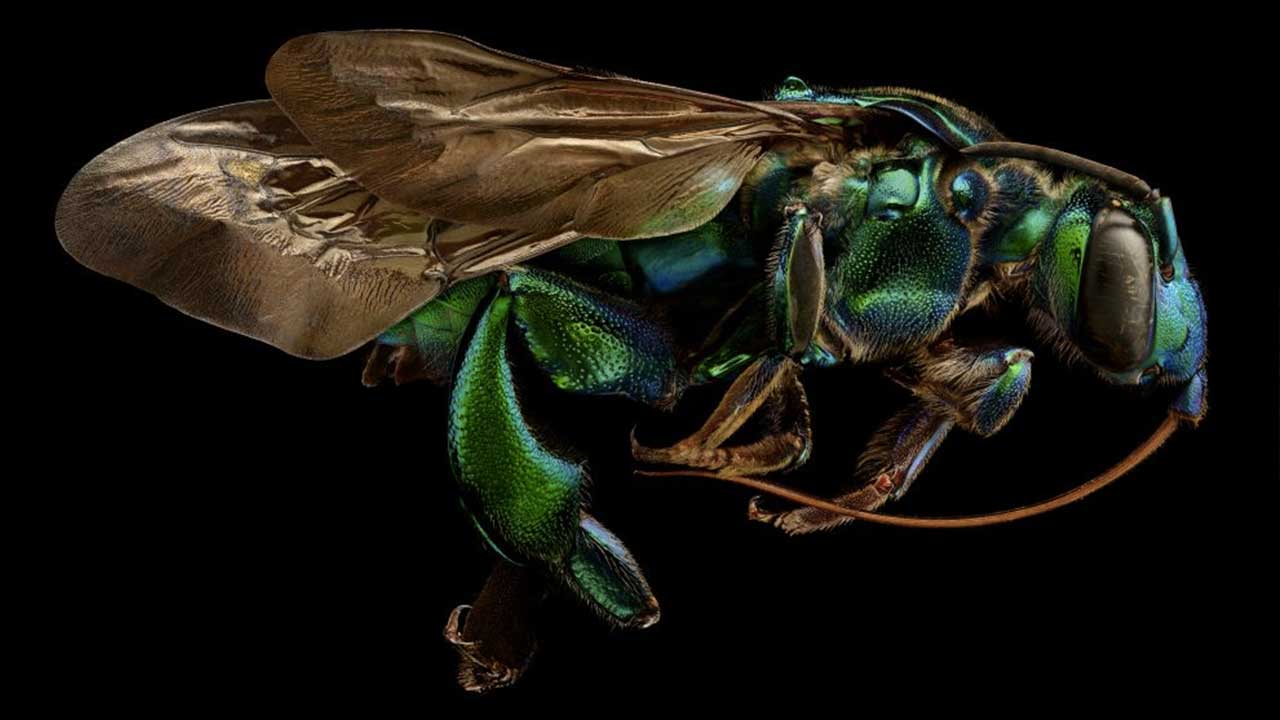 Microsculpture
Tanya Cochrane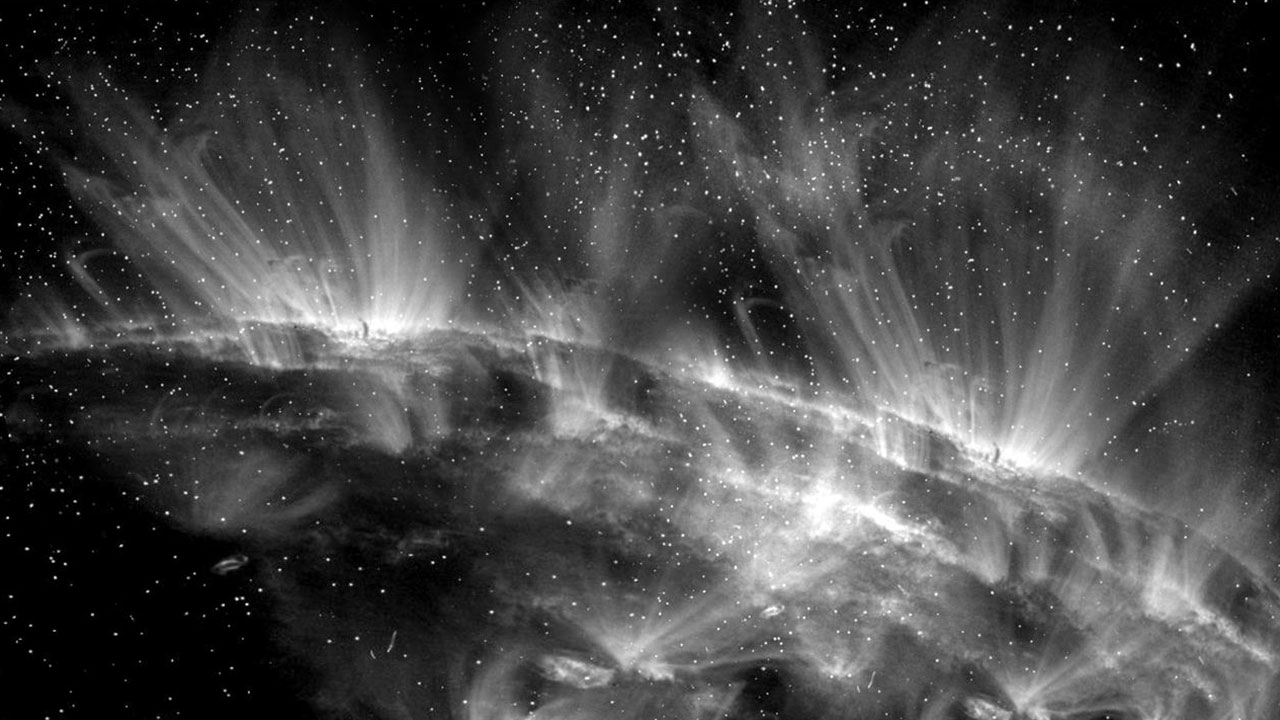 Brilliant Noise
Semiconductor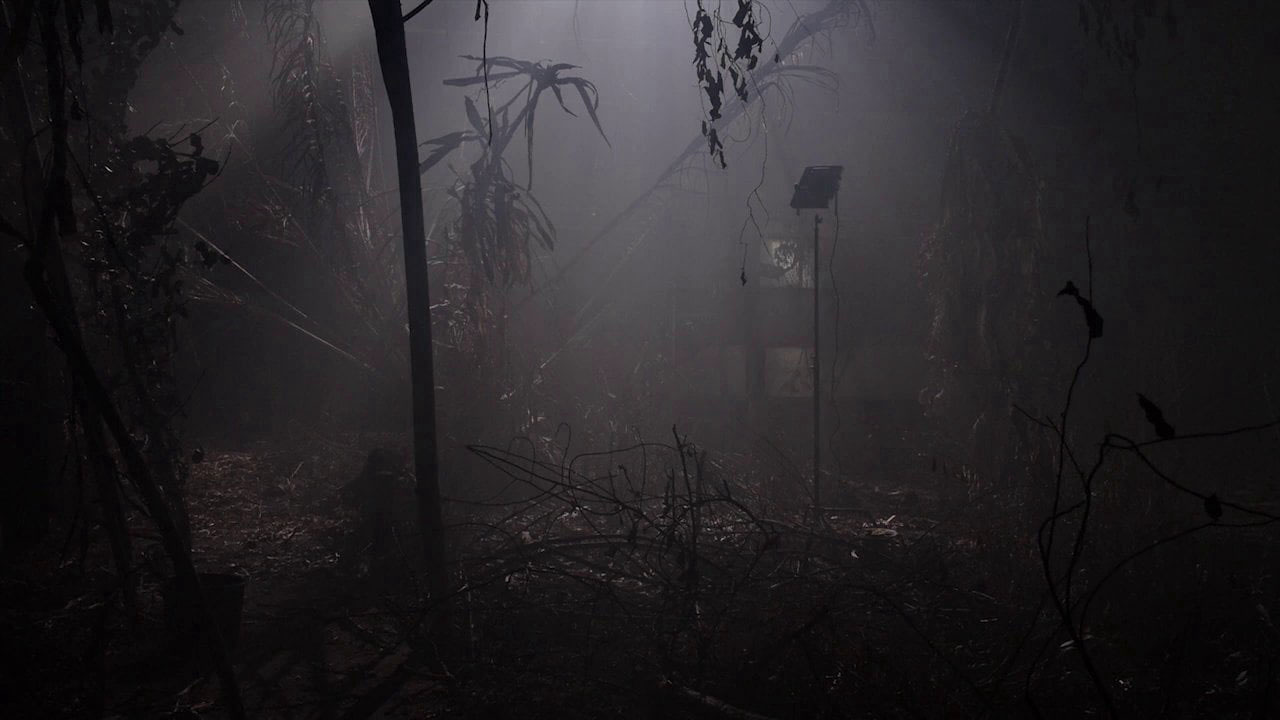 Herbarium
Barbara Visser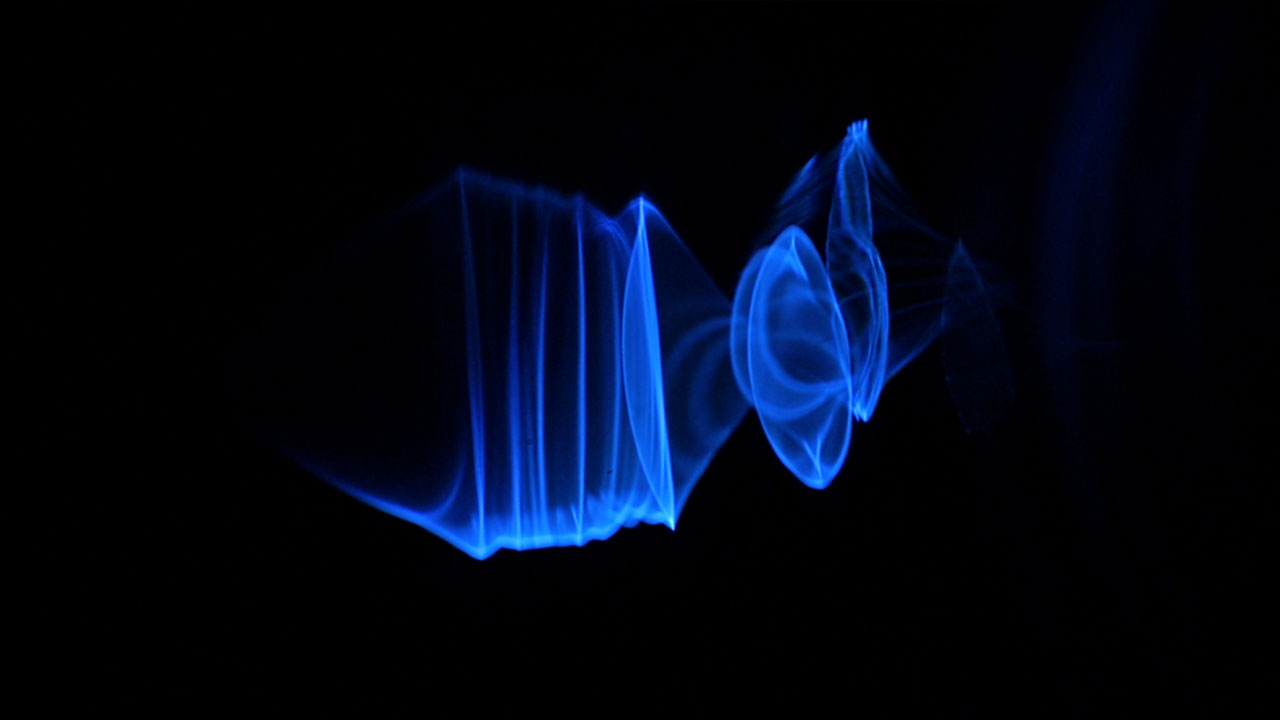 Take One - Iteration
Sandro Bocci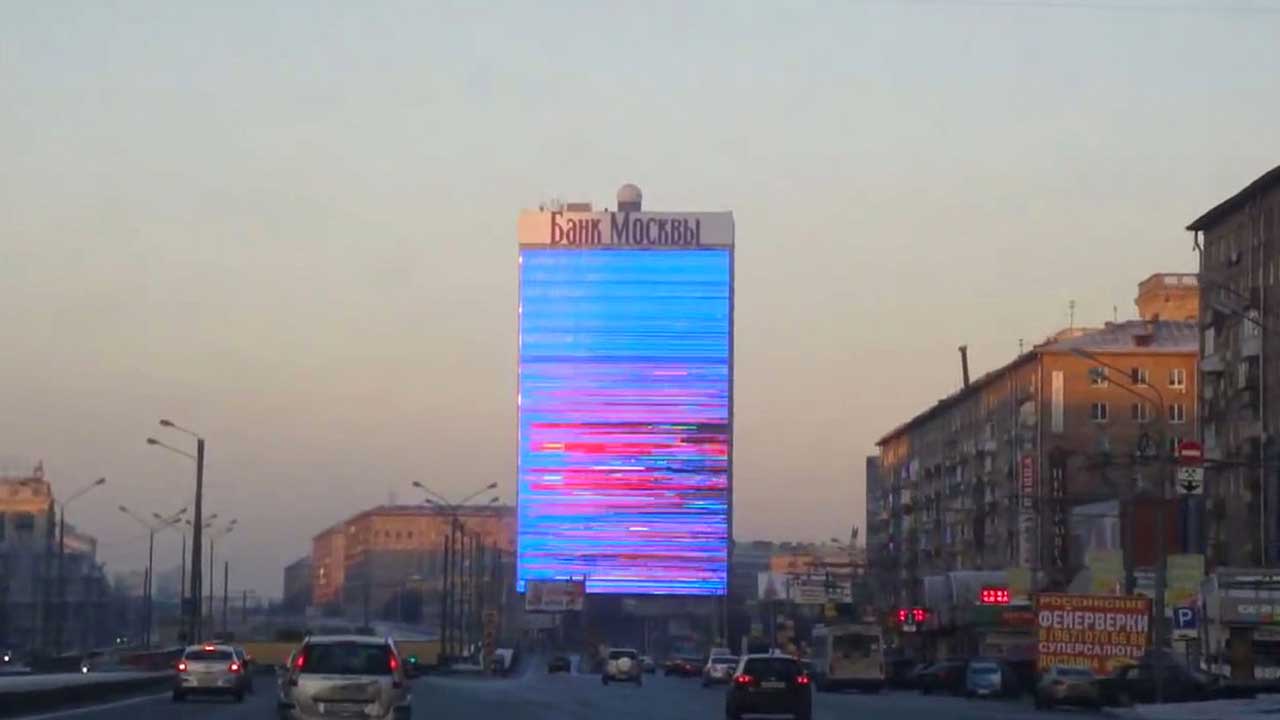 Immortality, home and elsewhere
Sasha Litvintseva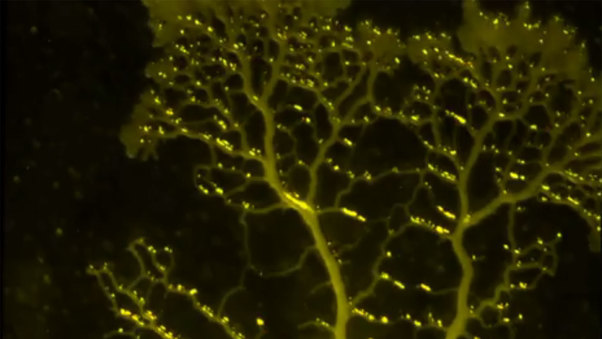 Physarum Polycephalum
Anna Sagatov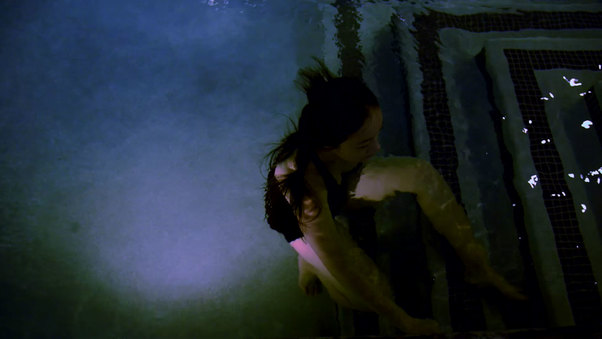 air (verb)
Lilian Mehrel,Jinelle Wint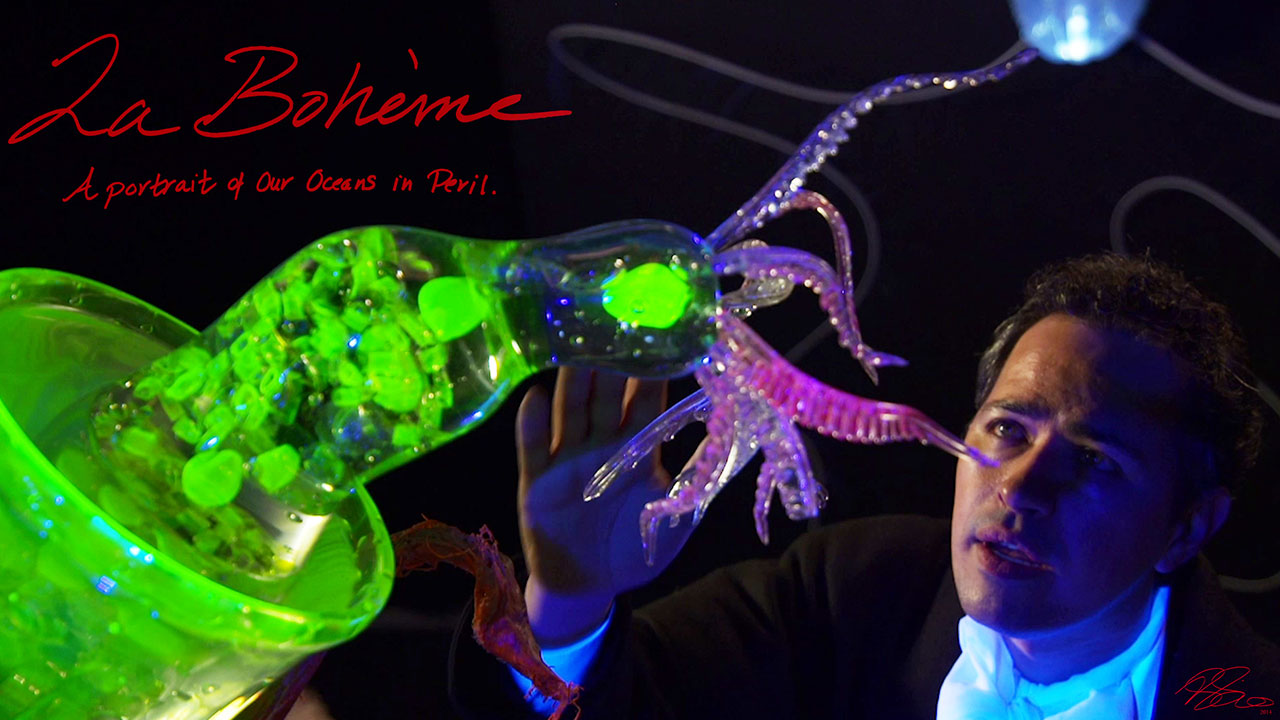 La Bohème: A Portrait of Today's Oceans in Peril
Mara Haseltine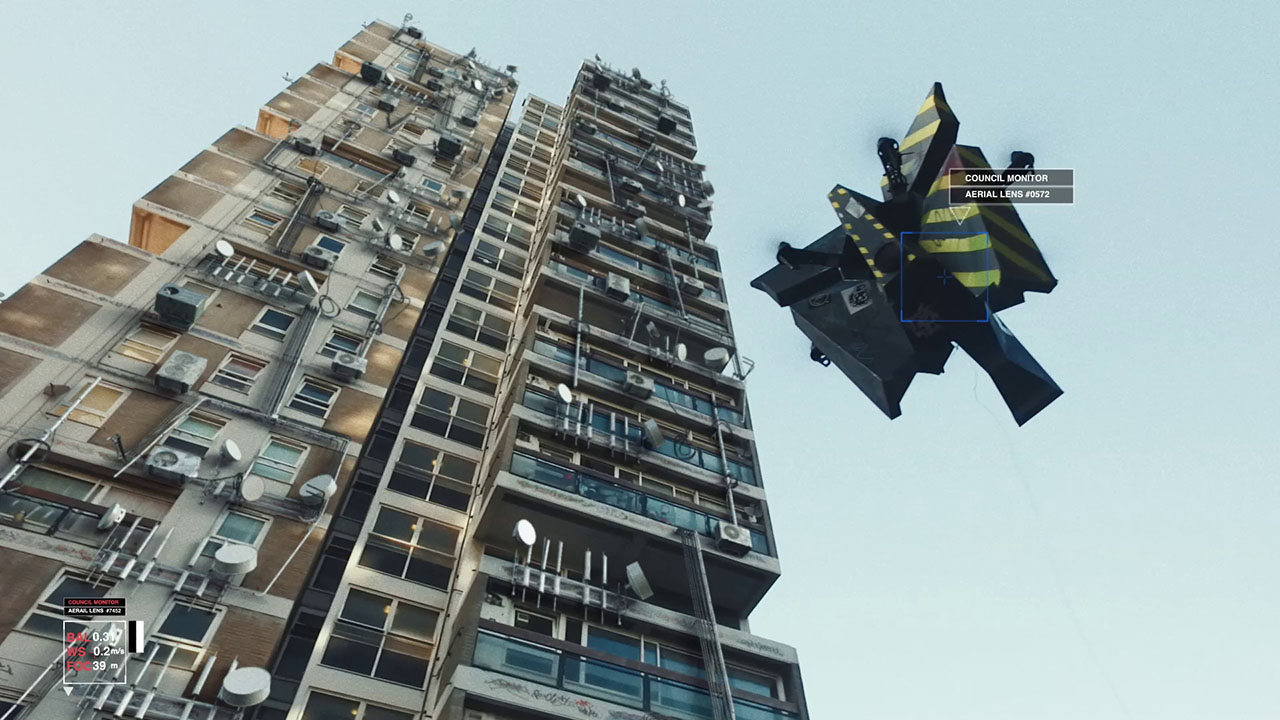 In the Robot Skies
Liam Young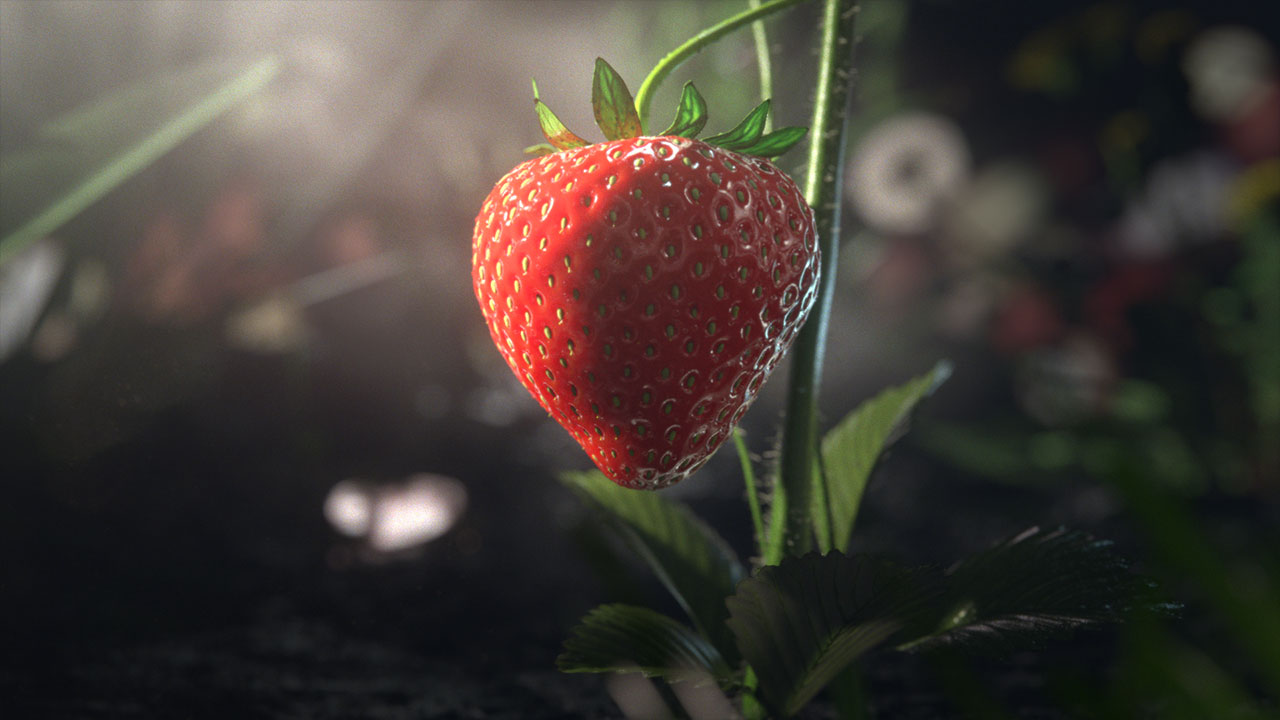 The Shark in the Park
Polynoid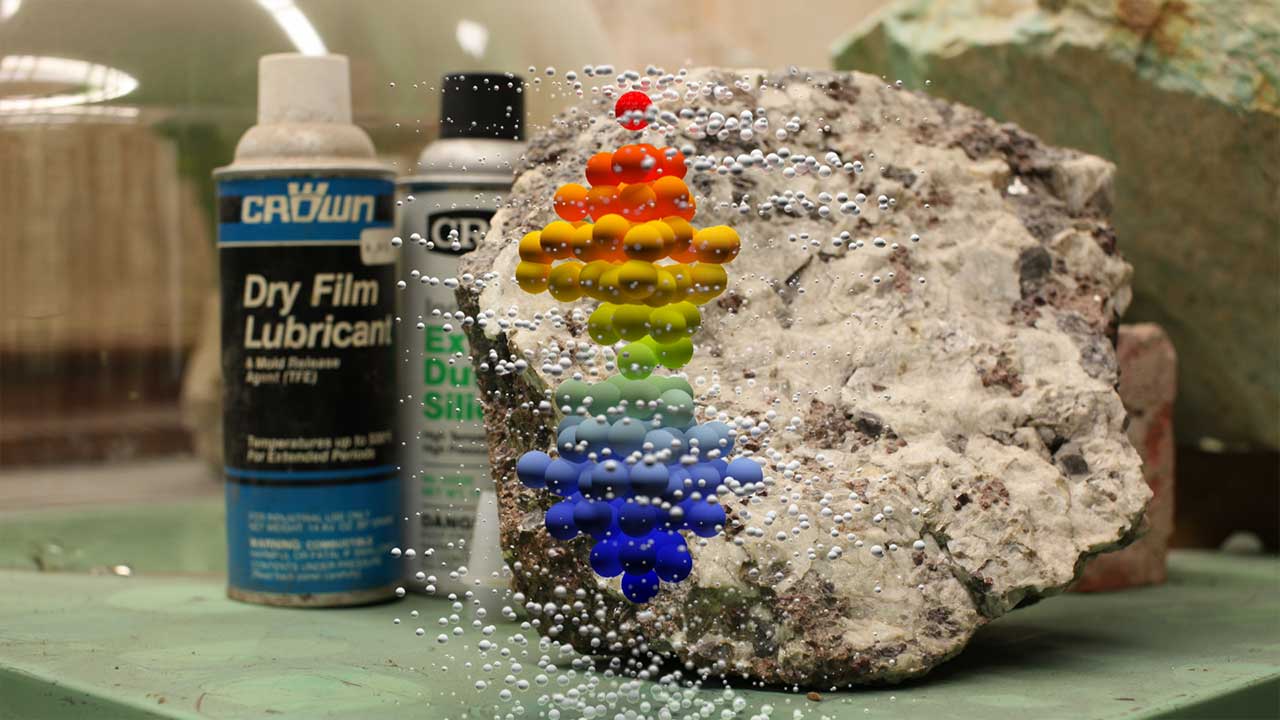 Where Shapes Come From
Semiconductor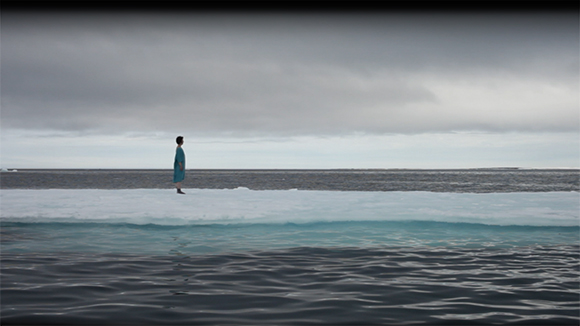 Swallowed Whole
Heidi Kumao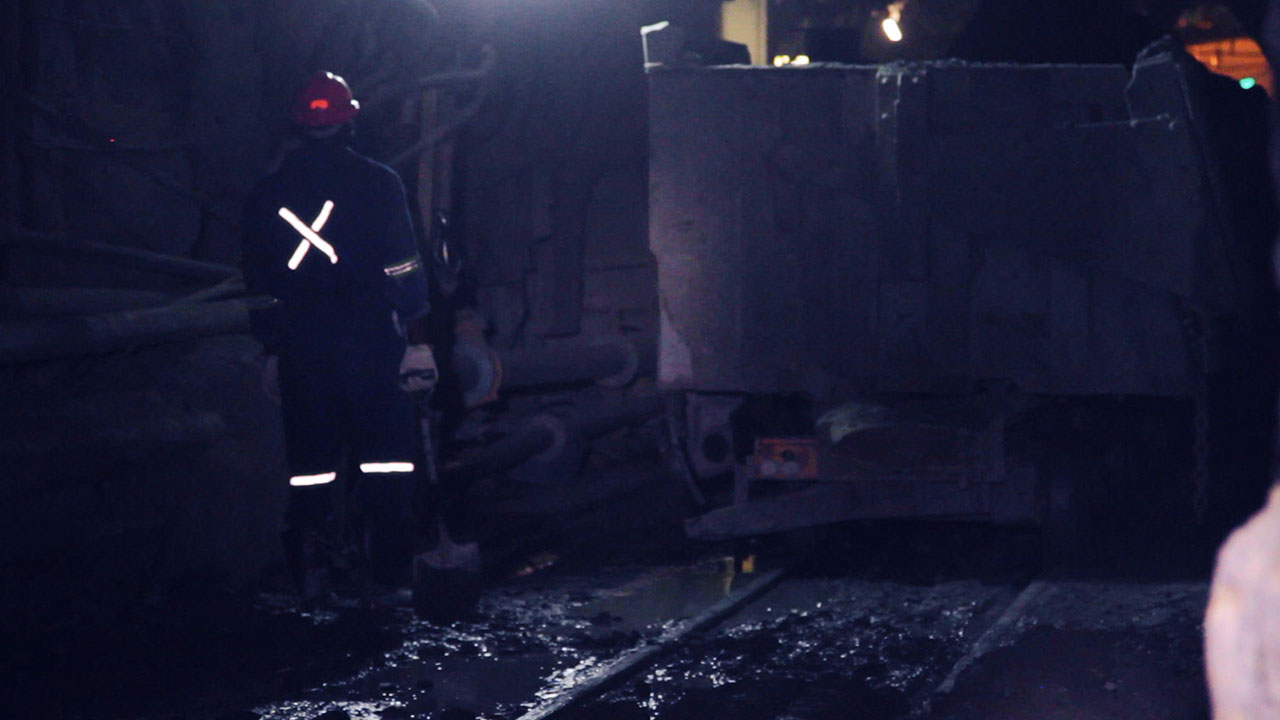 the I mine
Emilio Moreno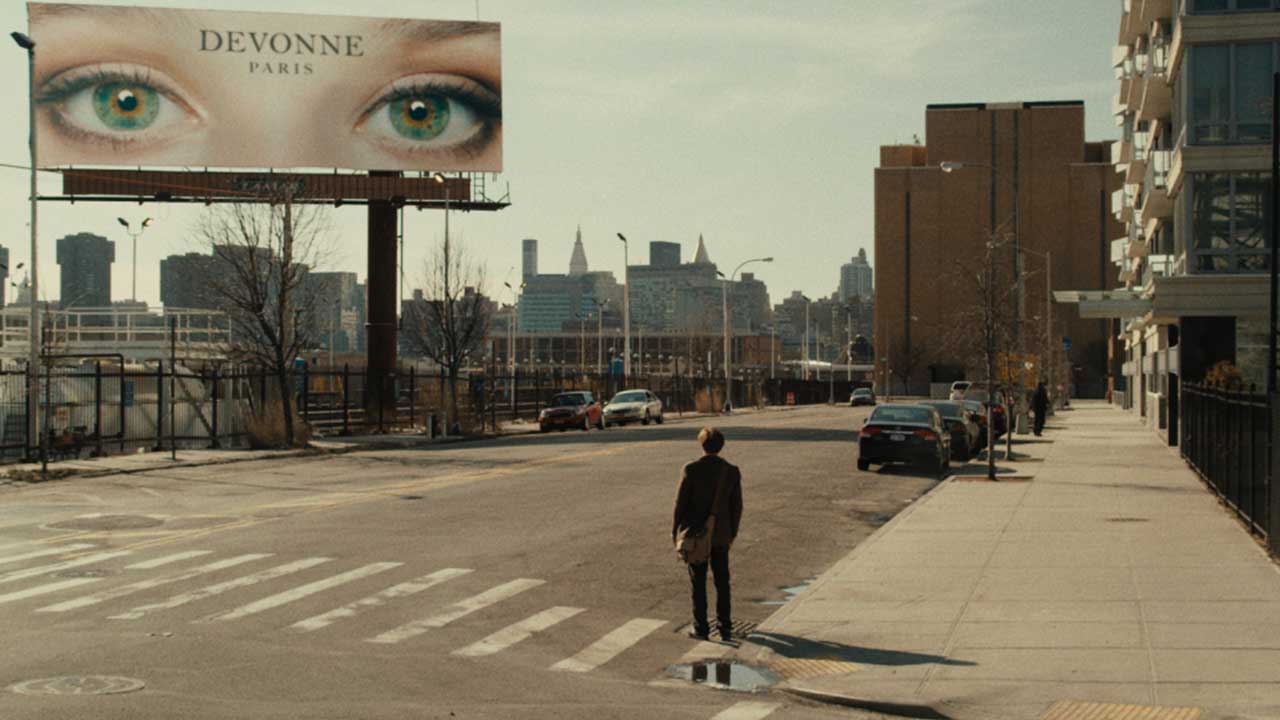 I Origins
Mike Cahill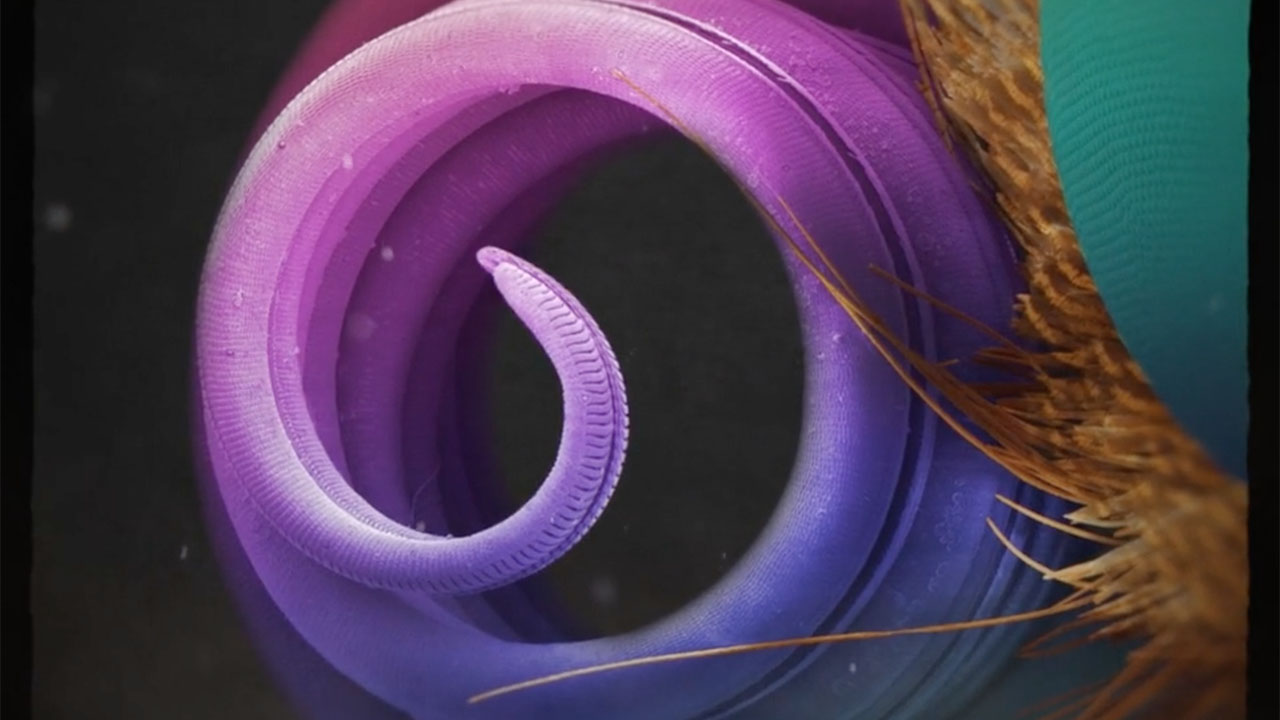 Non Linear
Linnea Rundgren, Hugo Farrant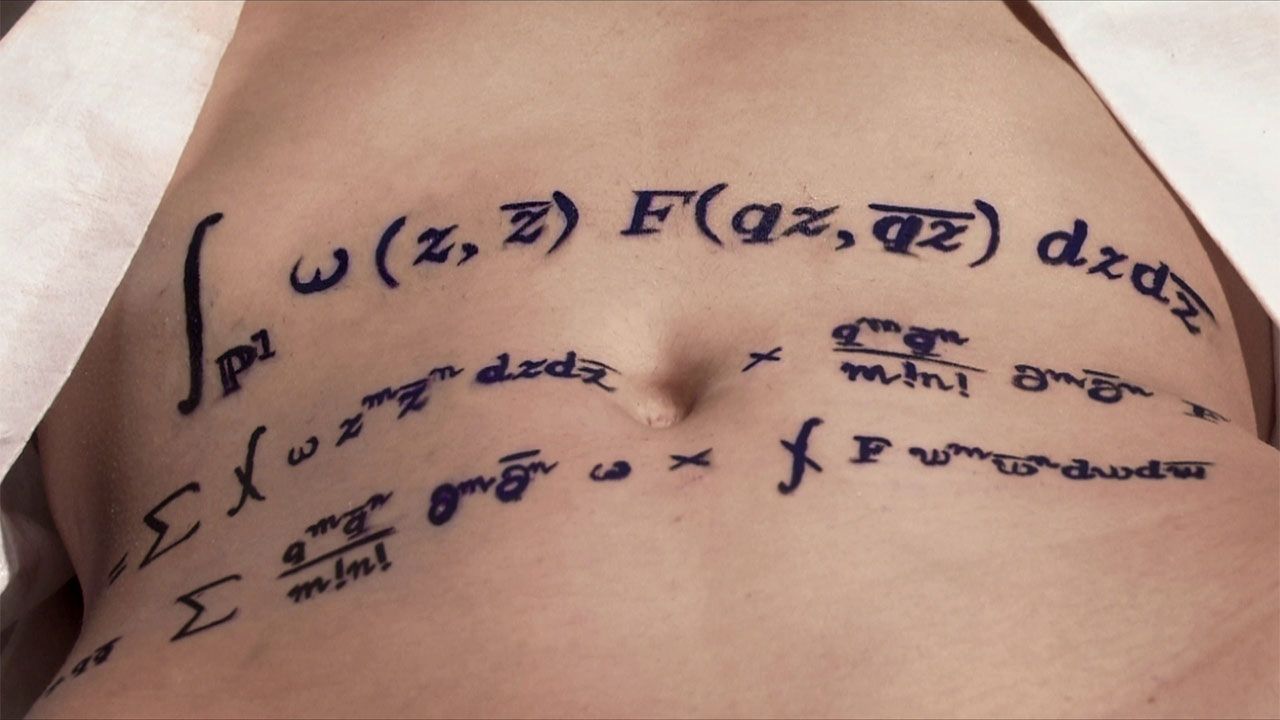 Rites of Love and Math
Reine Graves,Edward Frenkel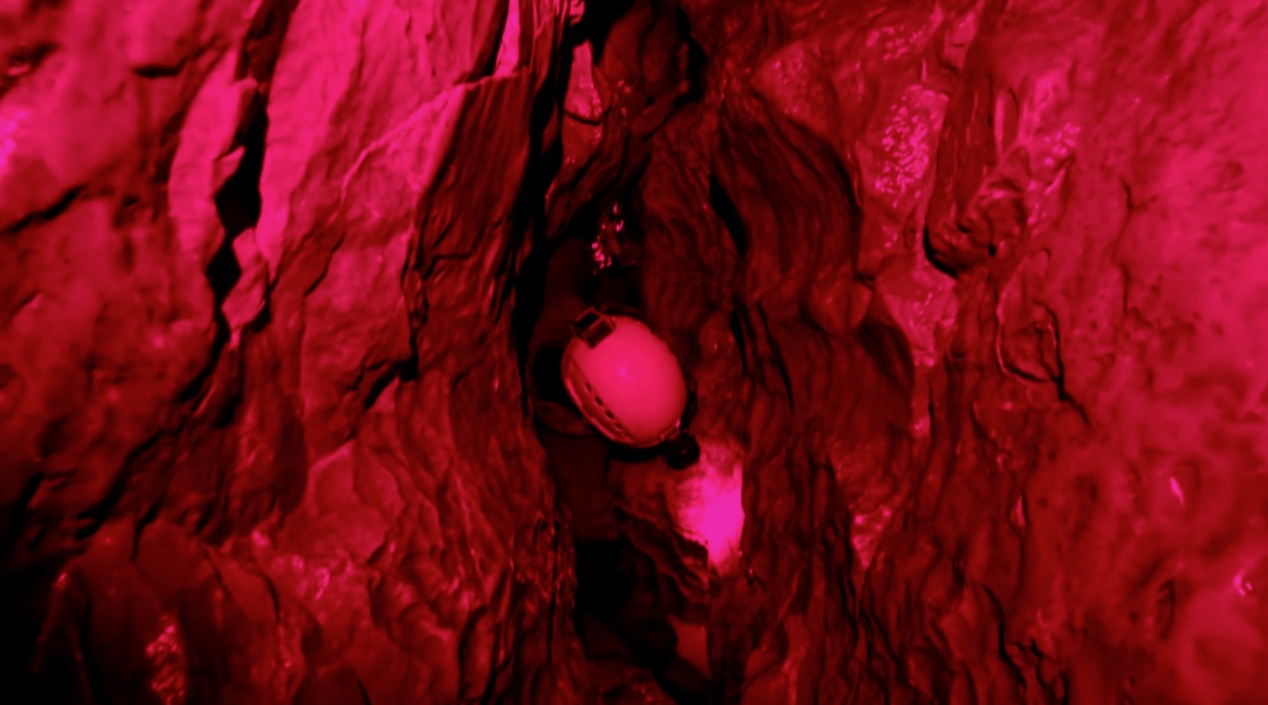 Notes From the Subsurface
Charlie Tweed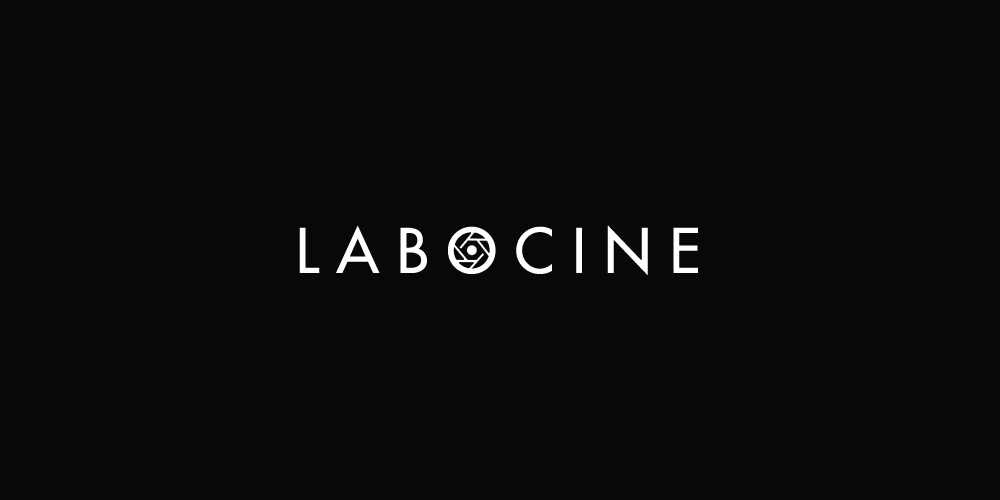 From Source to Poem
Rosa Barba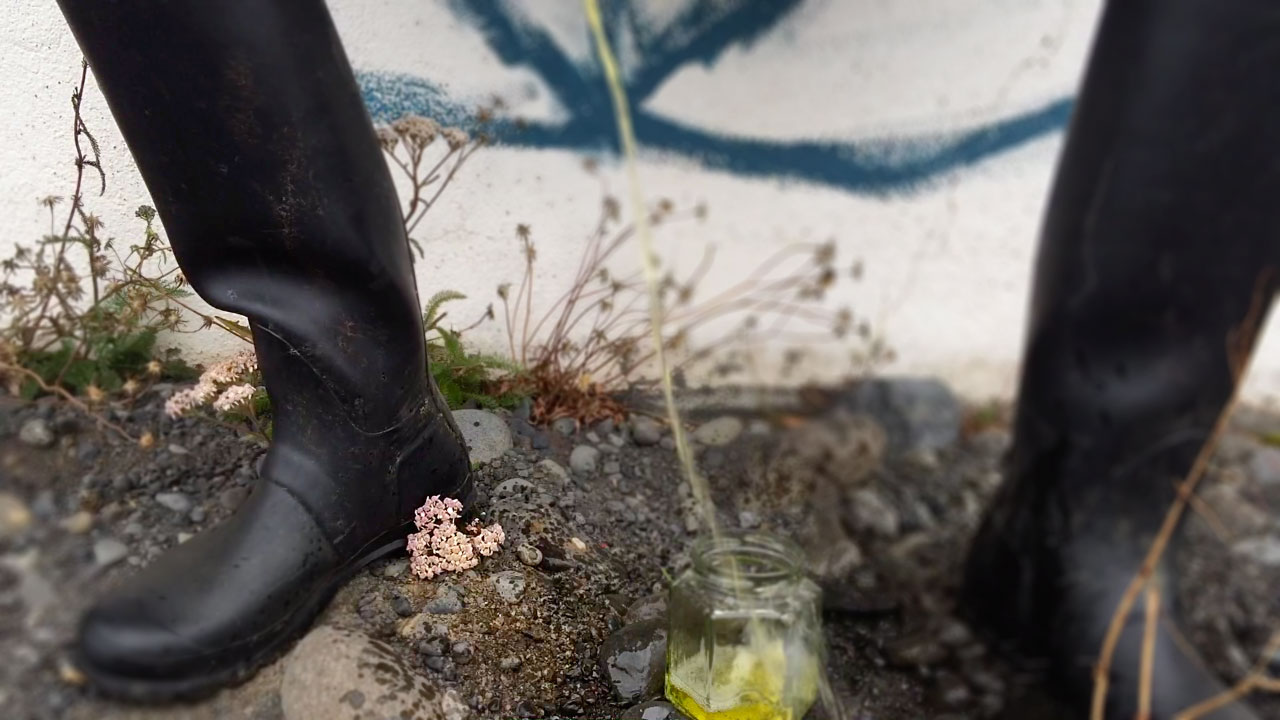 BLÓM + BLÓÐ
WhiteFeather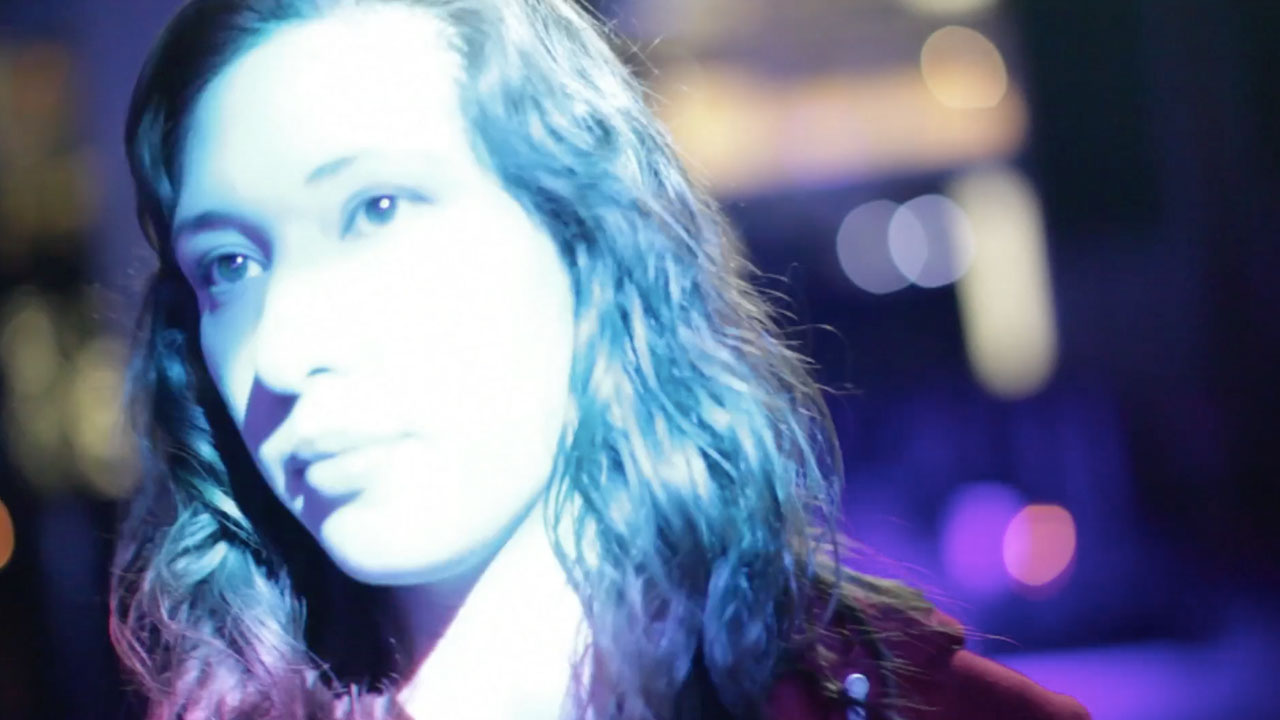 Chlorophyl
Barry Jenkins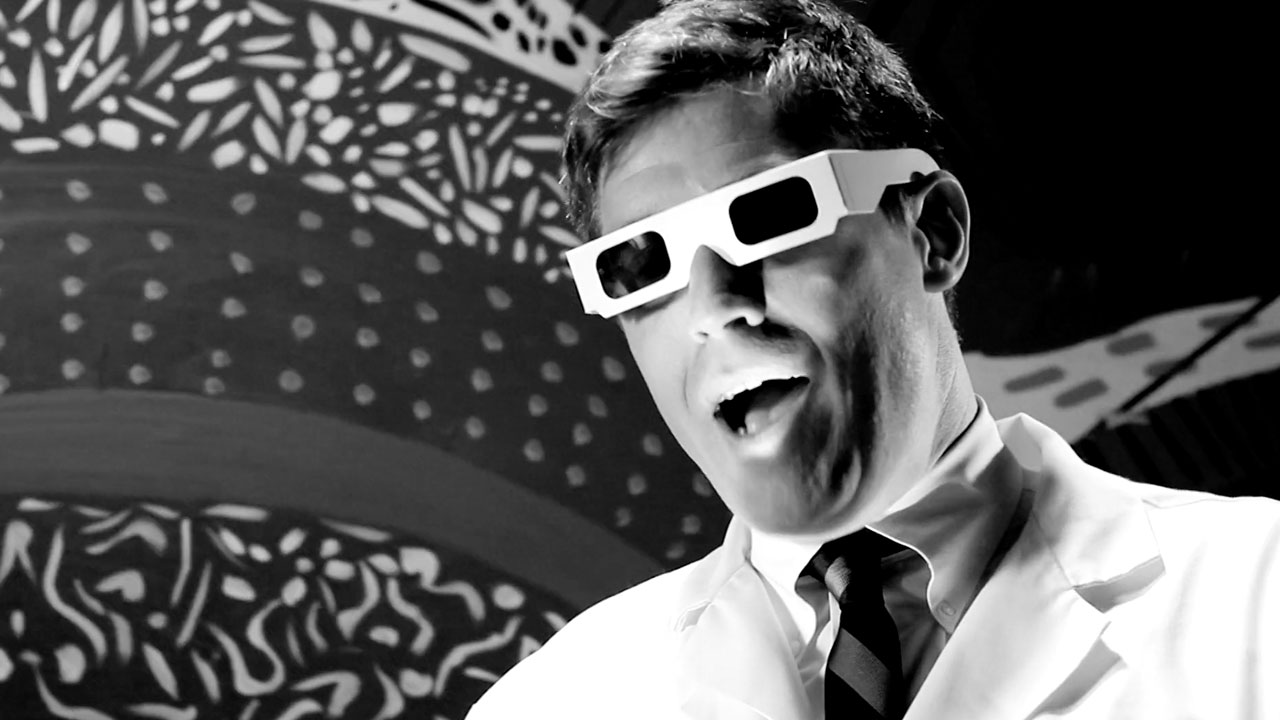 Life and Freaky Times of Uncle Luke
Jillian Mayer,Lucas Leyva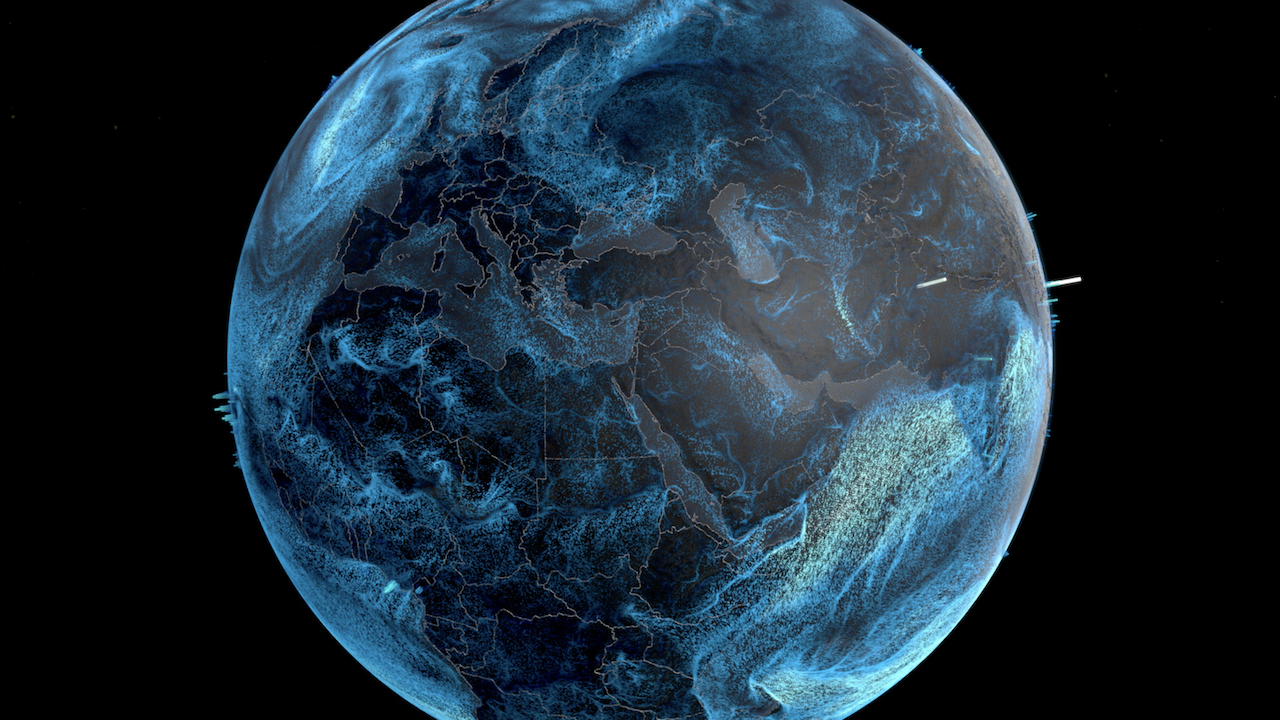 Visualization of global precipitation and wind speed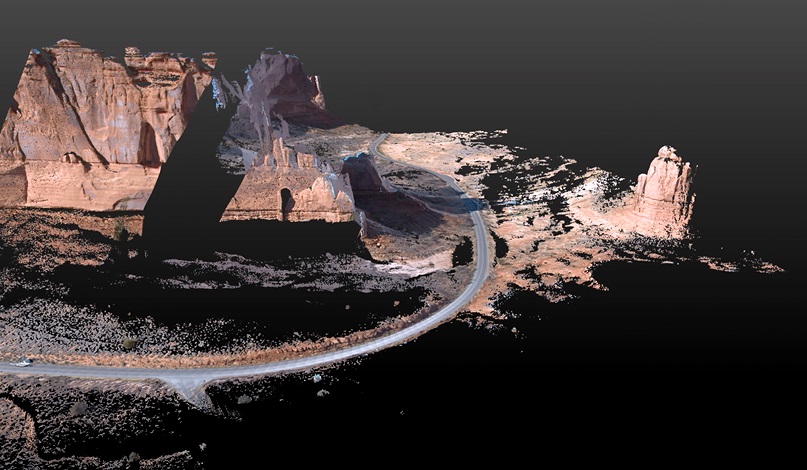 Driving through (laser point) clouds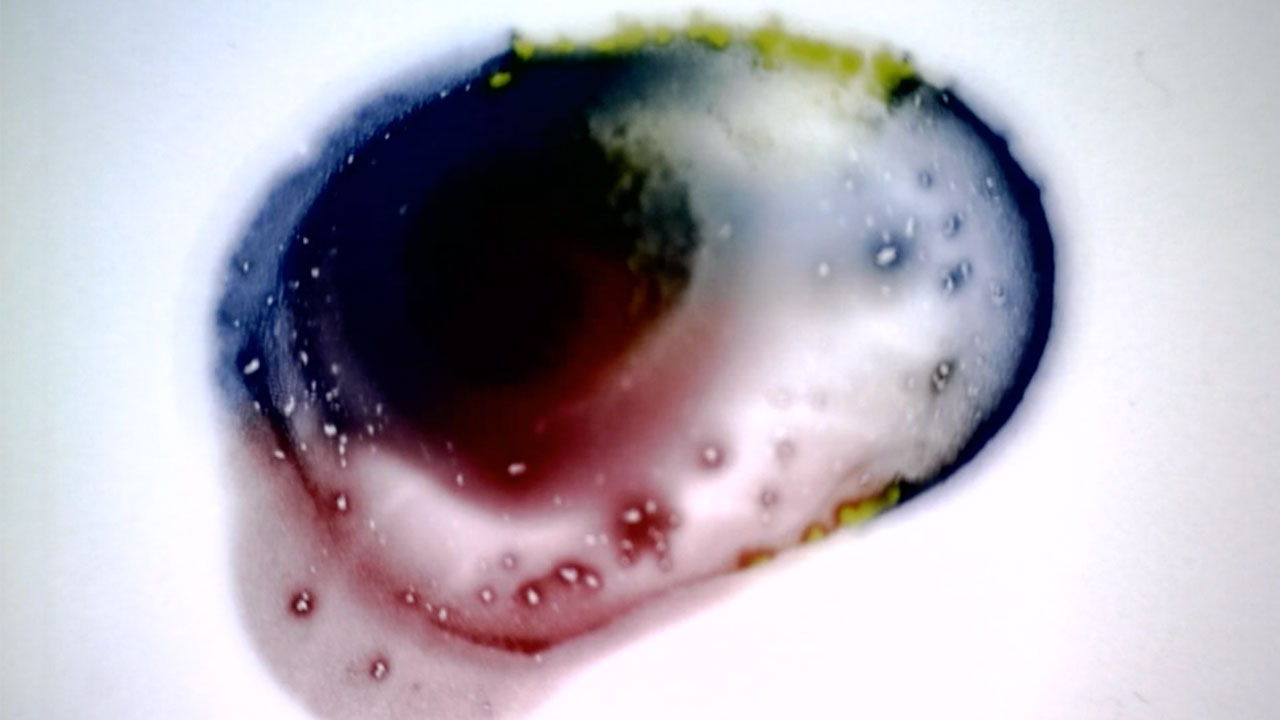 Bacterial Super Colony
Rotating Bacteria Colonies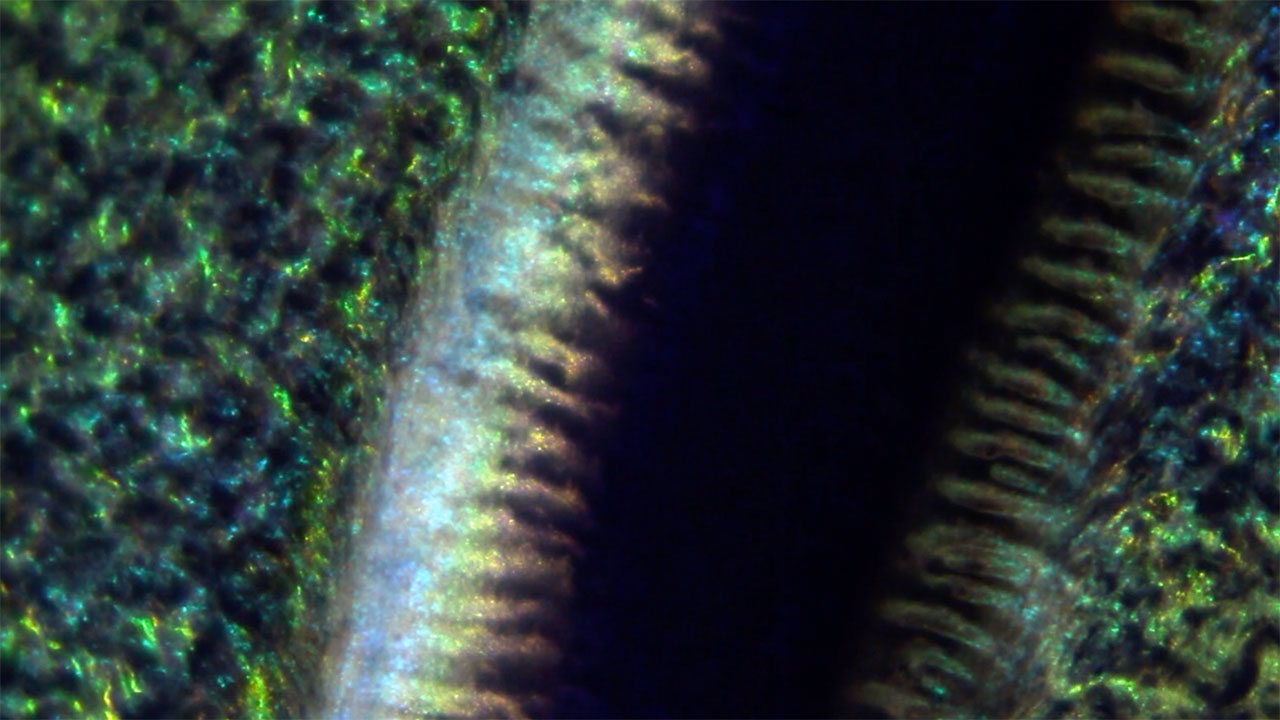 Peacock in a Petri Dish
Through the Eyes of a Sea Turtle
A World of Imagination and Collective Memory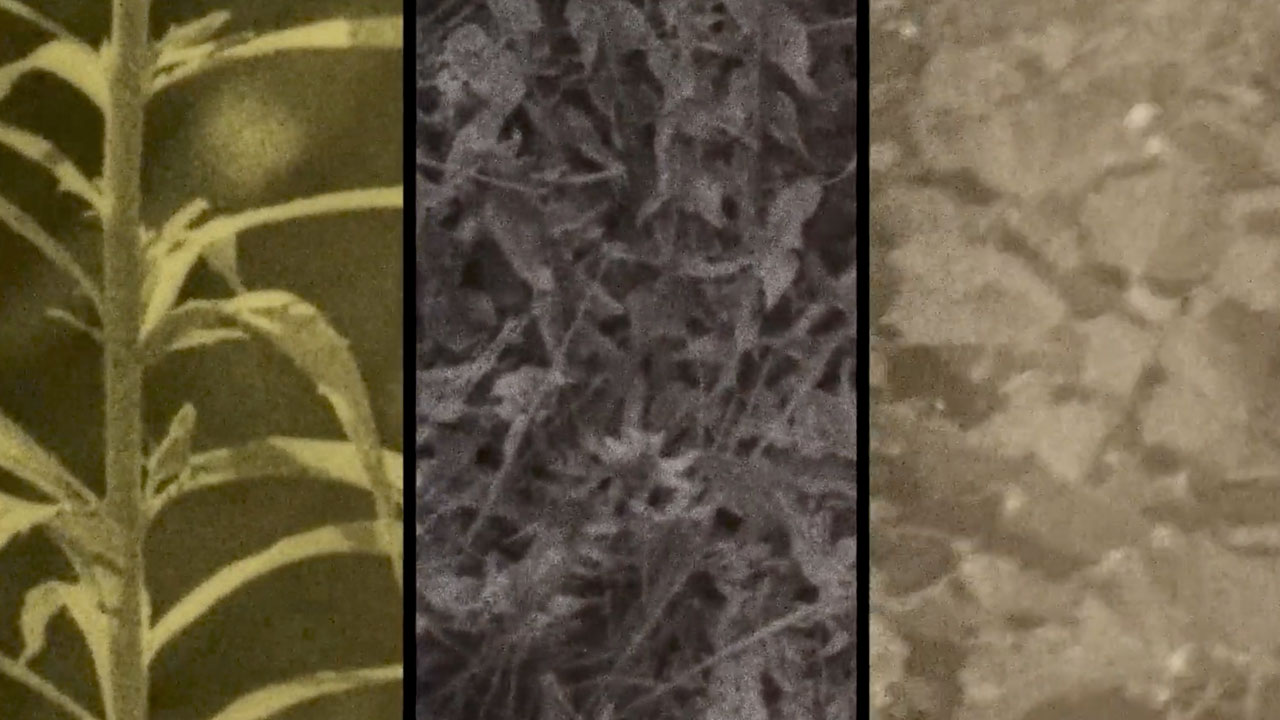 How Film Creates Multitudes  
The Secret Garden: Evolutions of Virtual Plants & Corals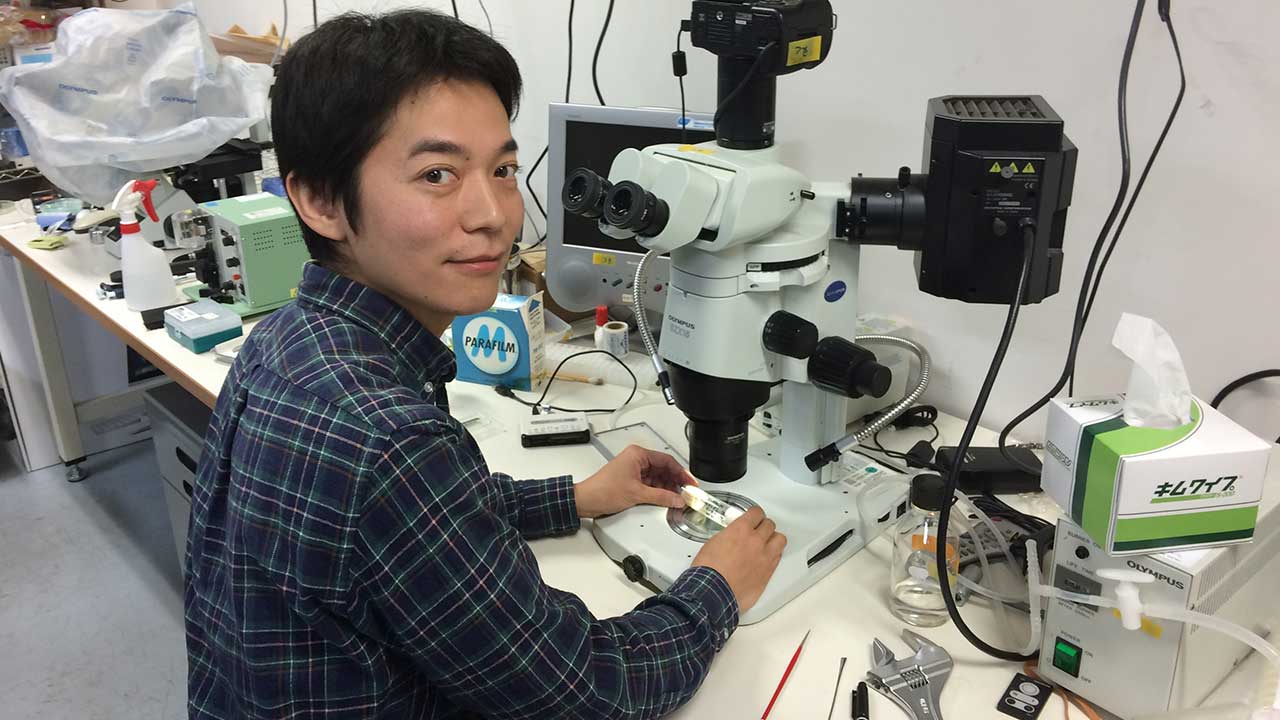 From the Kyoto Botanical Gardens to the Microscope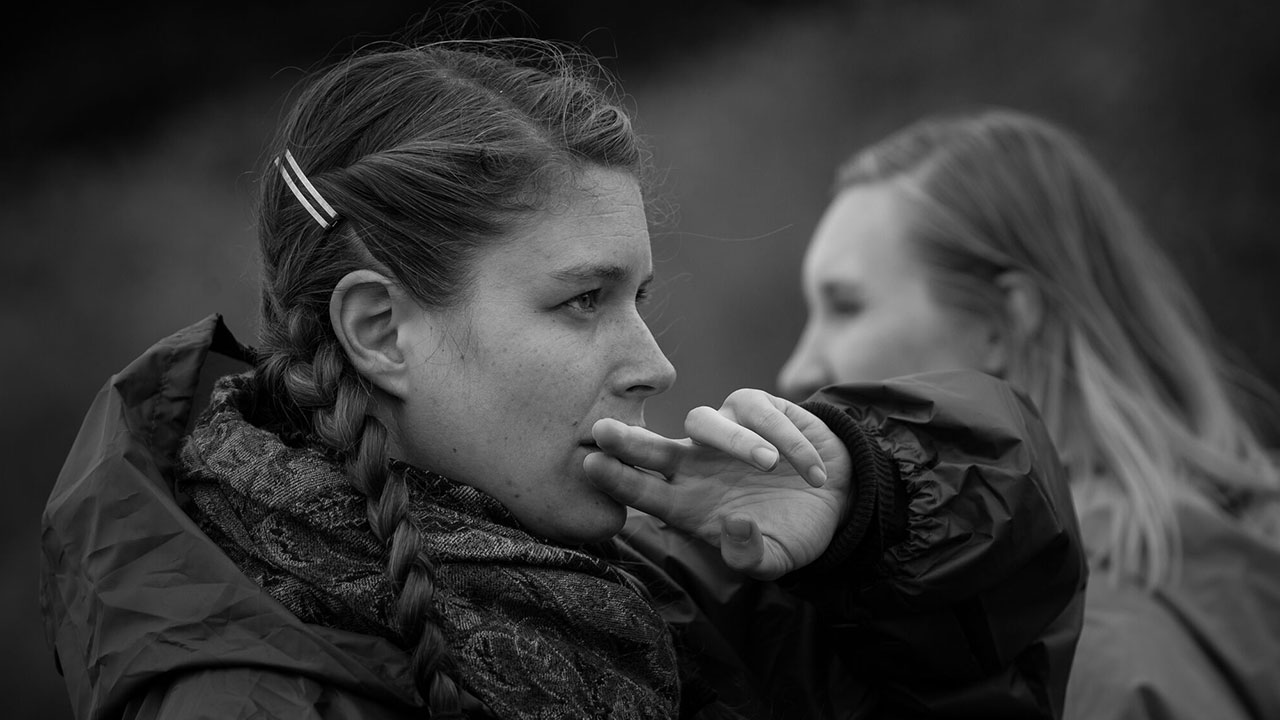 An Ethnobiologist with a Movie Camera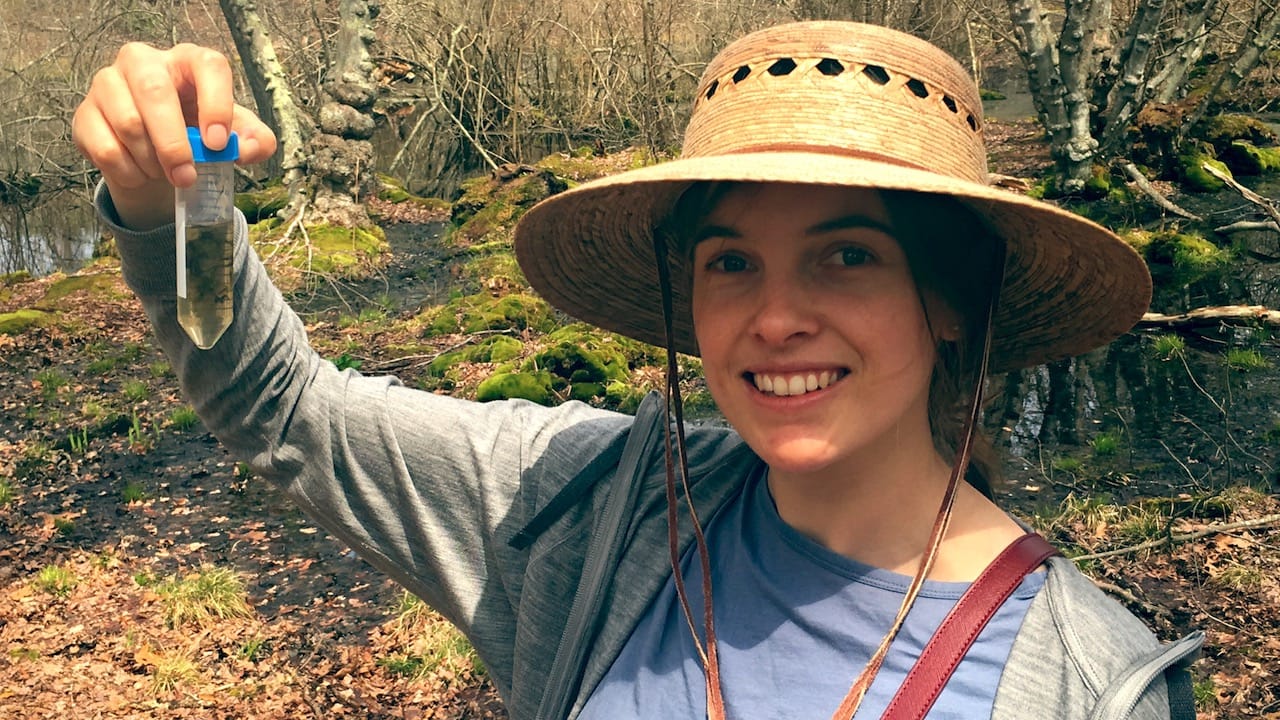 Selections From Pondlife: The Hidden World of New York City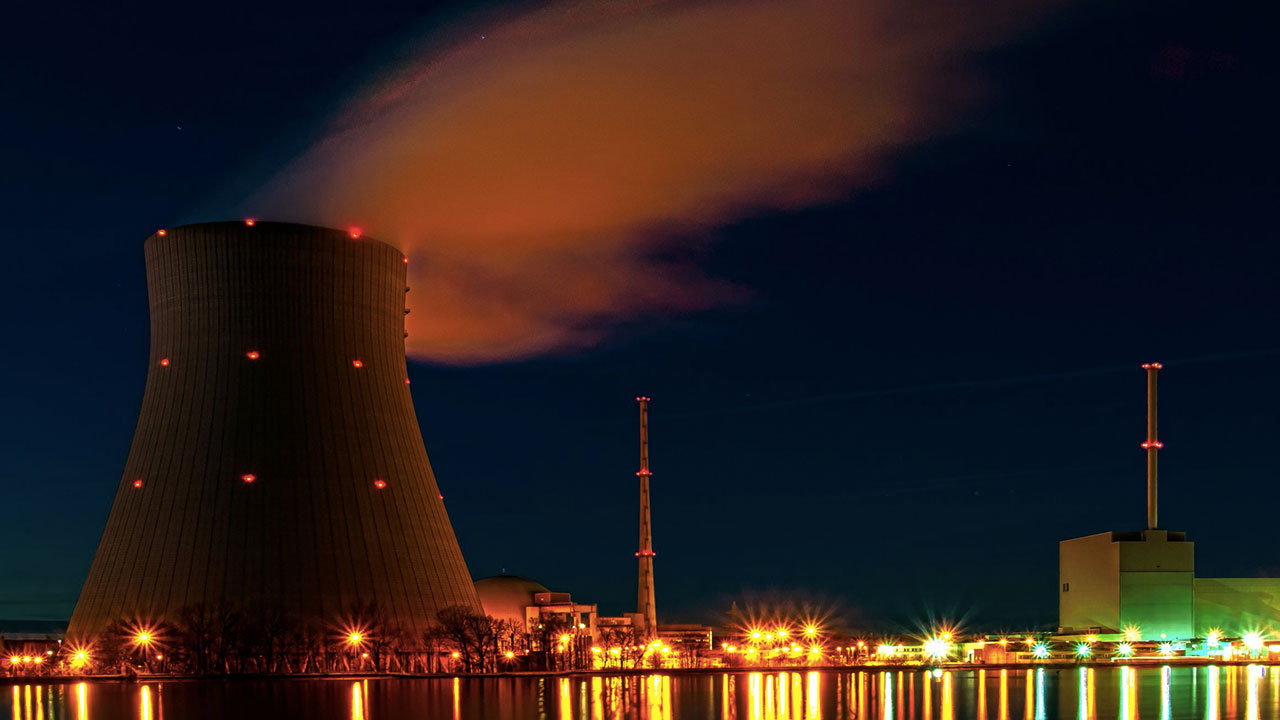 The Fukushima Disaster: Nuclear Trauma Lingers On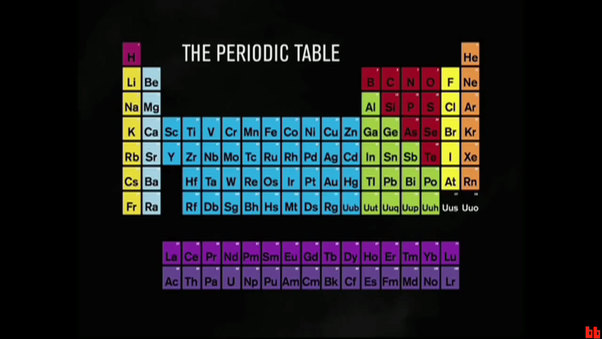 Adding film to the chemistry syllabus (Week 1)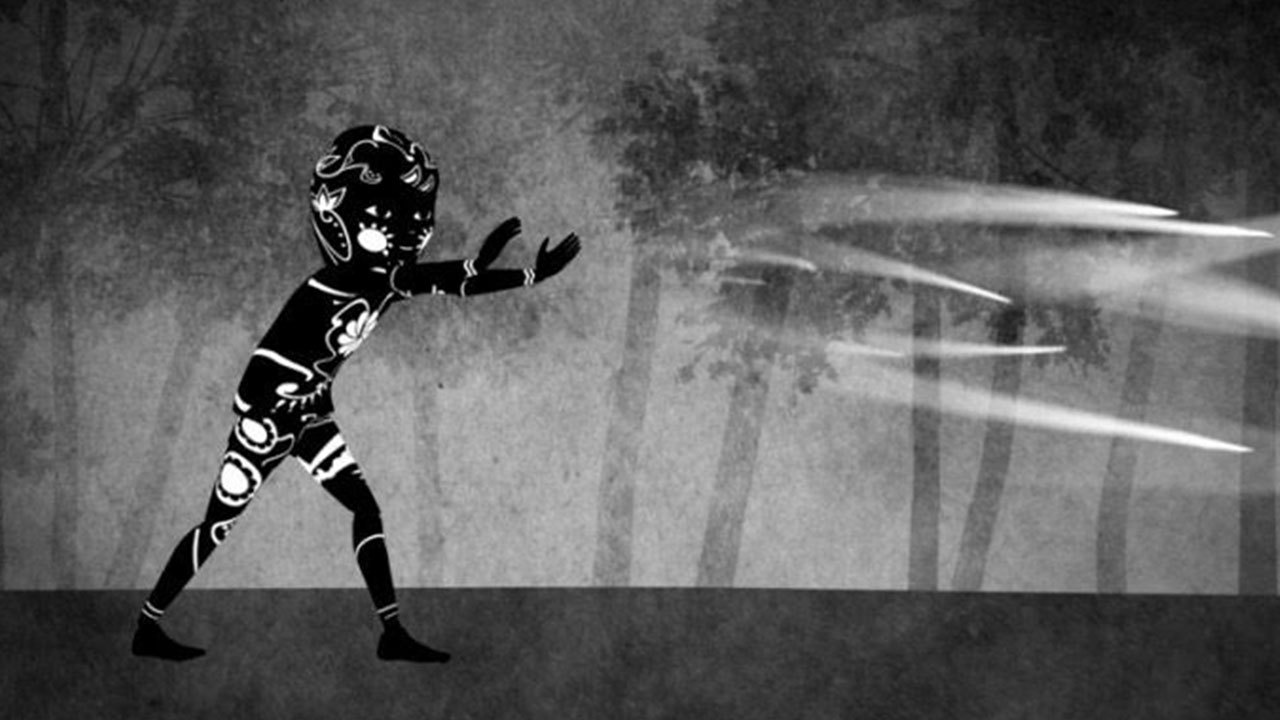 Avatars, myths, shadows, and hieroglyphs: Screens in Southeast Asia
Space Explorers: Human Motives for Transcending Earth And Our Solar System.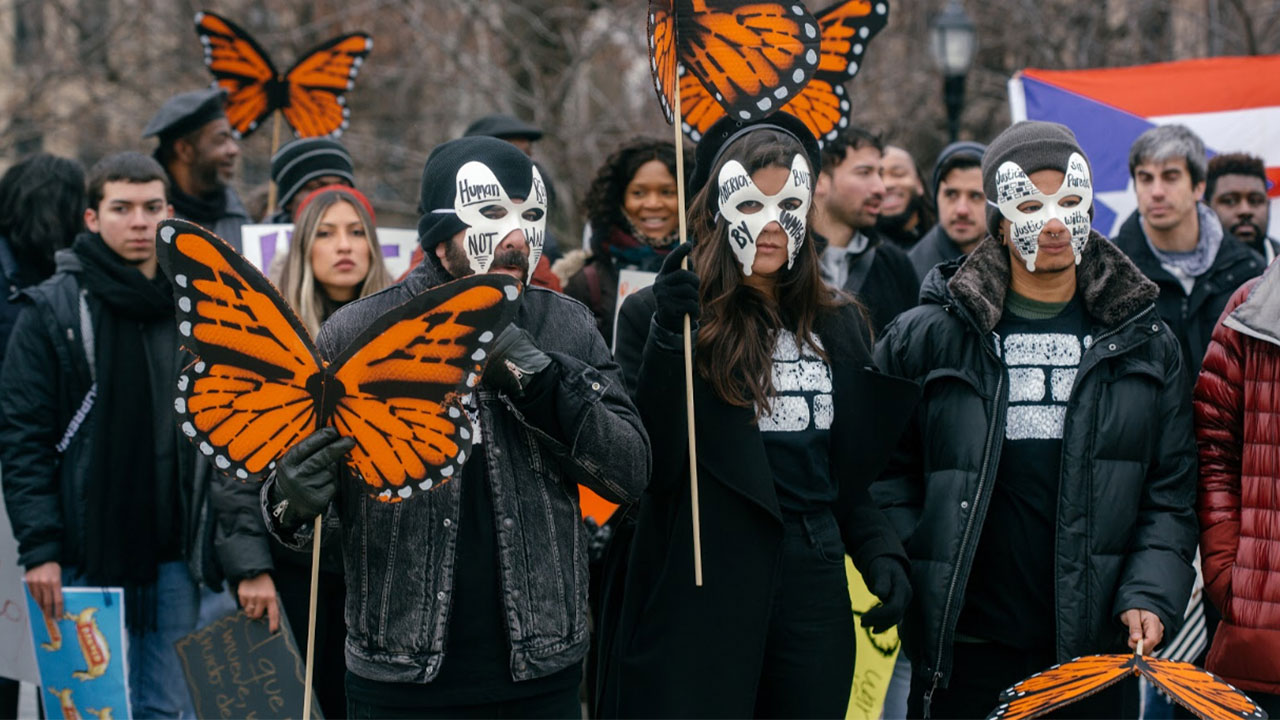 On The Wings of The Monarch: Behind-the-Scenes with Labocine's First Feature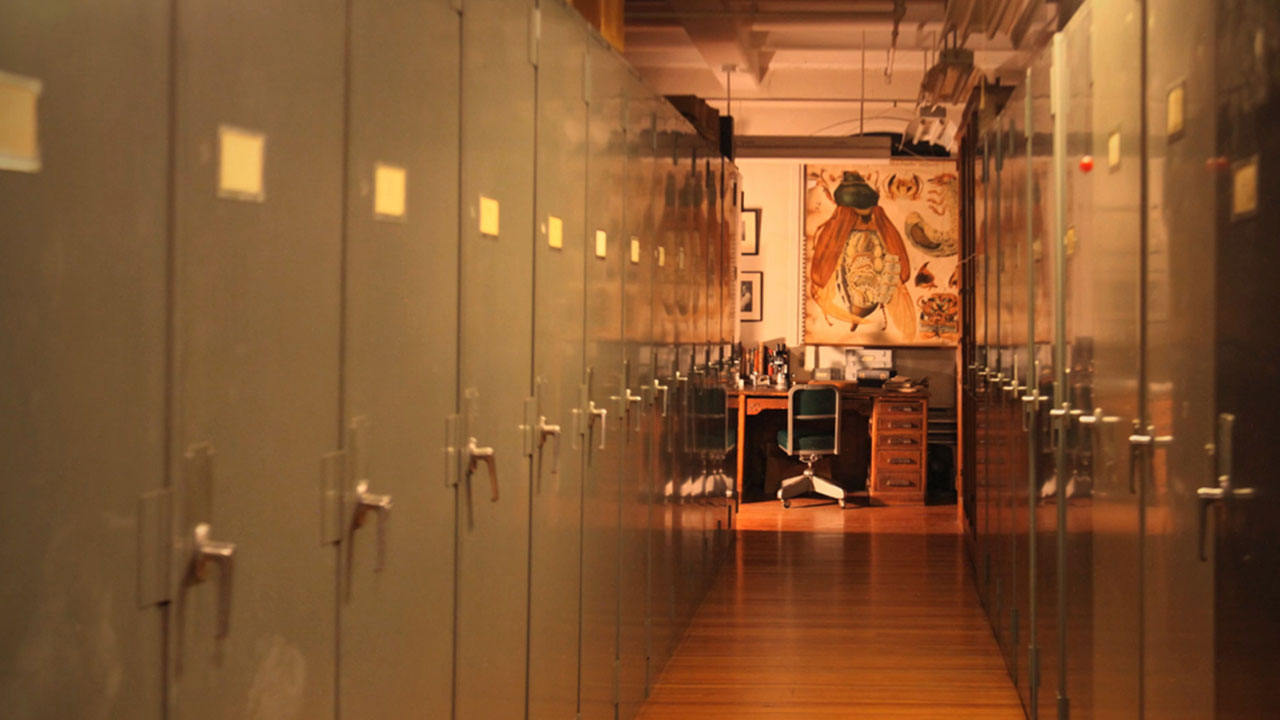 Adding Film to the Science Syllabus (Part 1)
Augmenting Human and Machine Intelligence with Data Visualization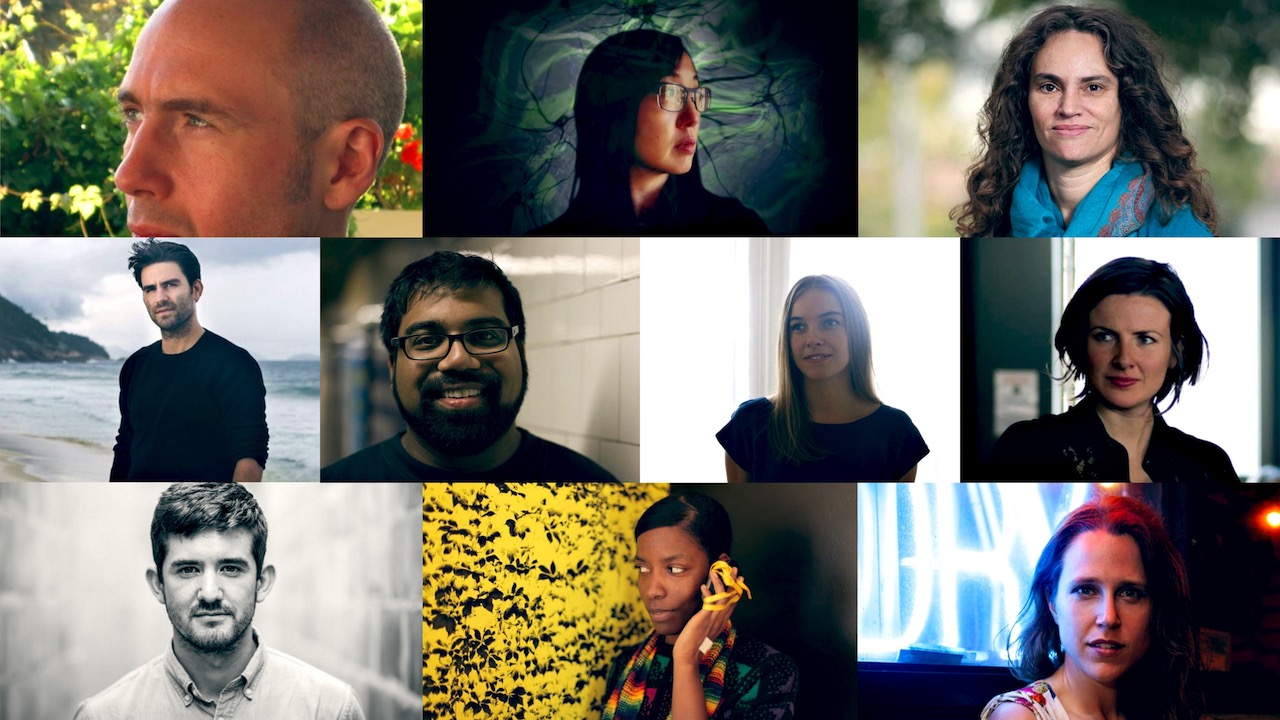 Announcing the Ten Visionary Filmmakers of "Chimera Experiments"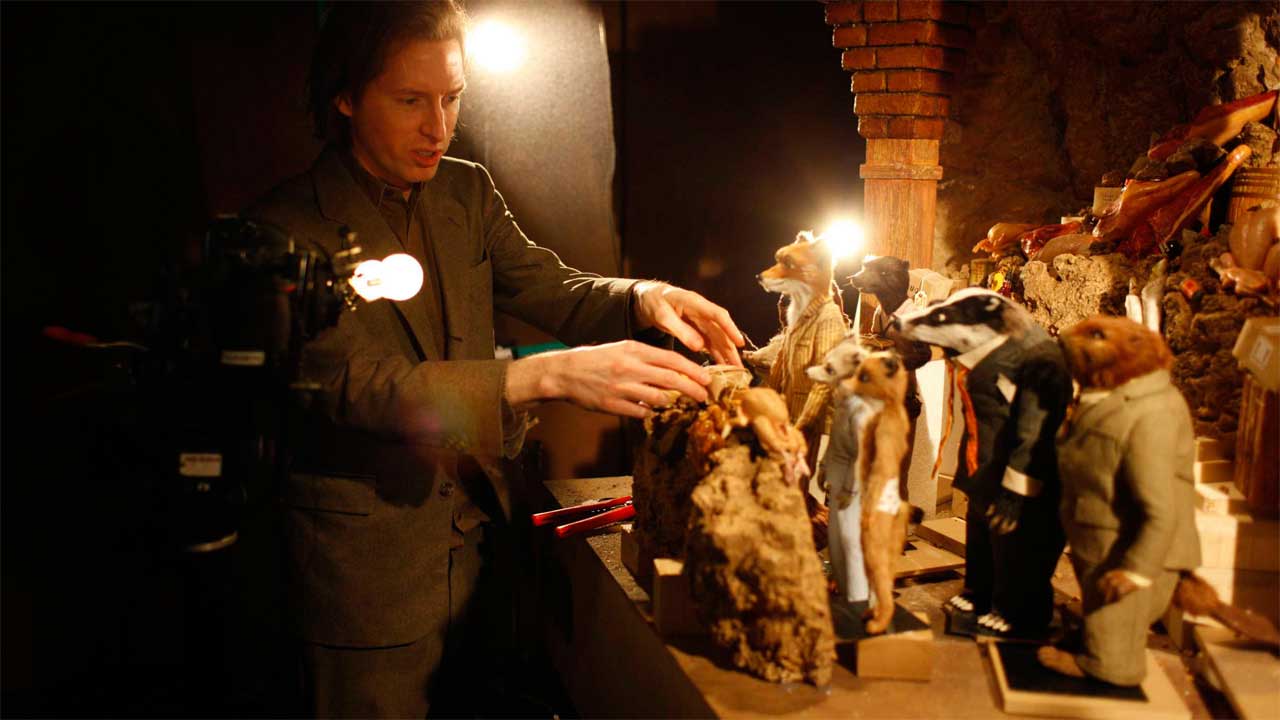 Stop Motion Narratives About Science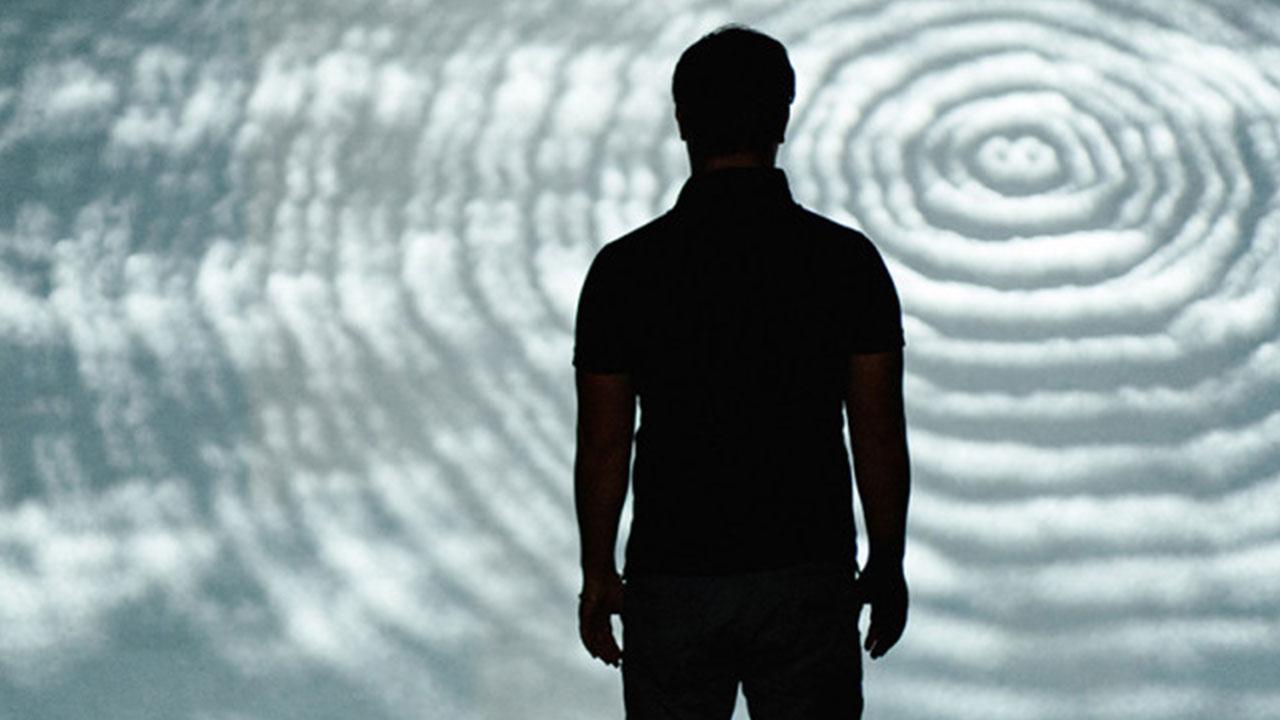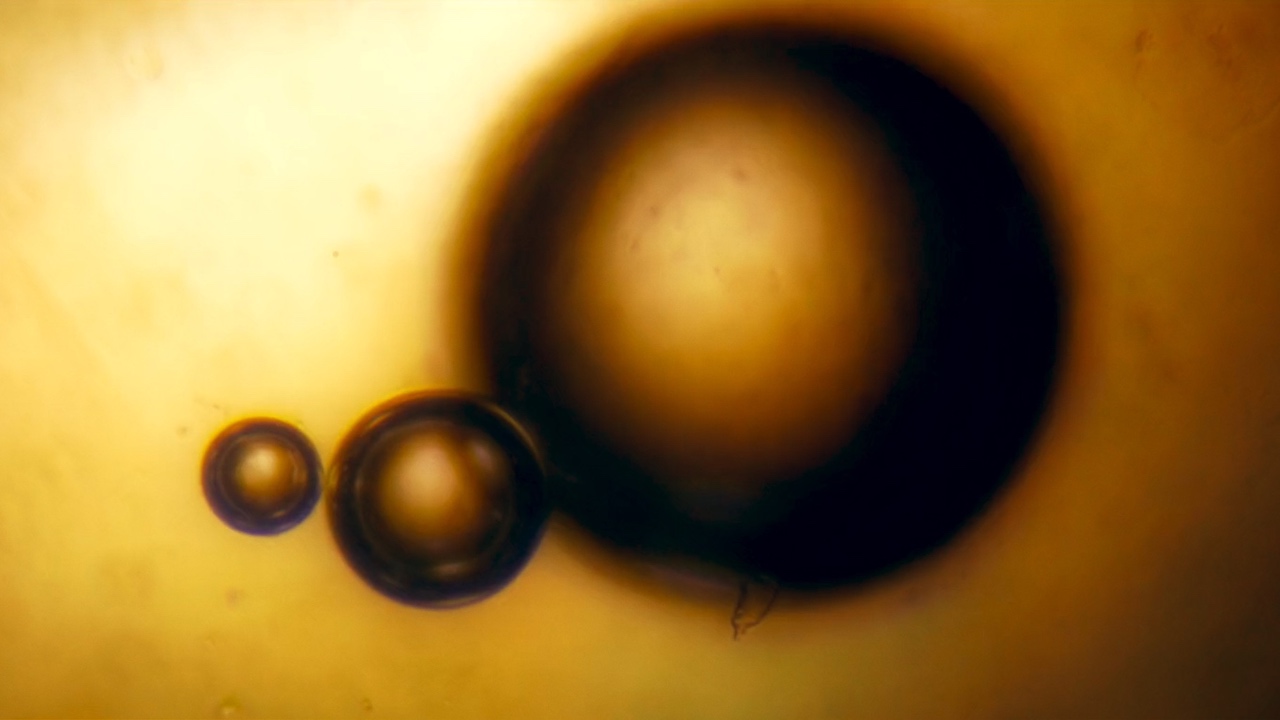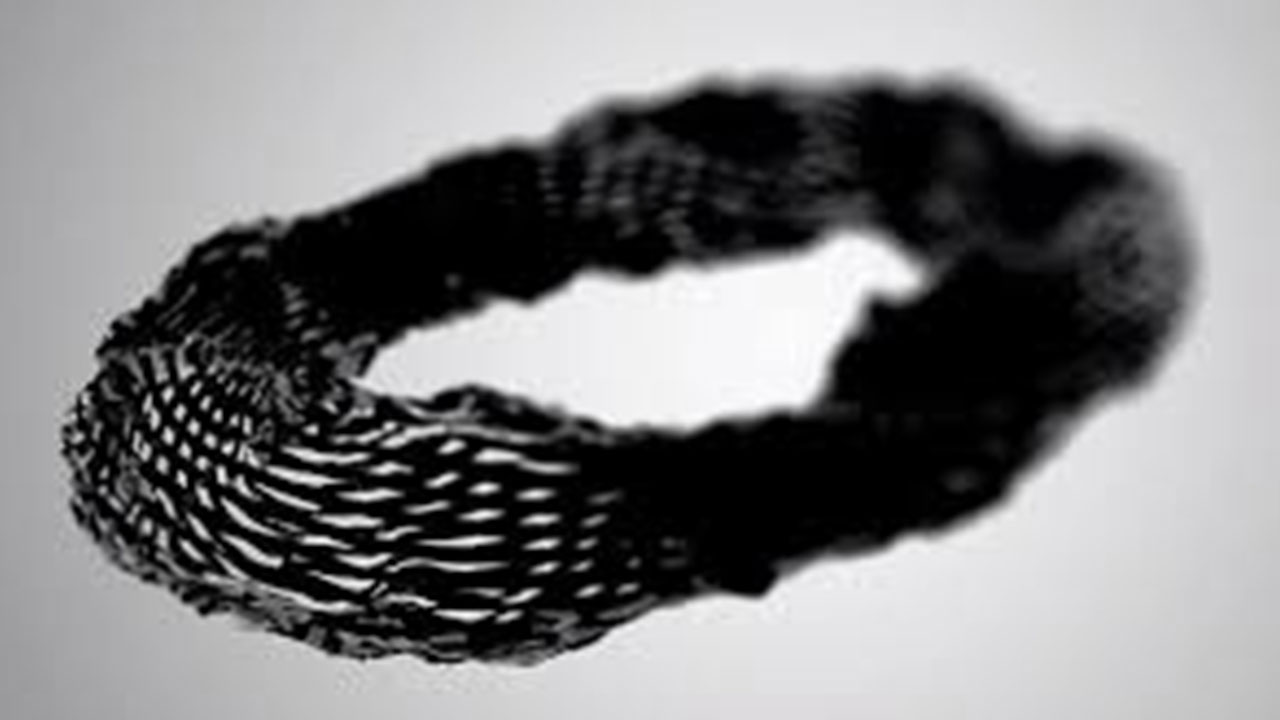 Culture, Health and Art in Africa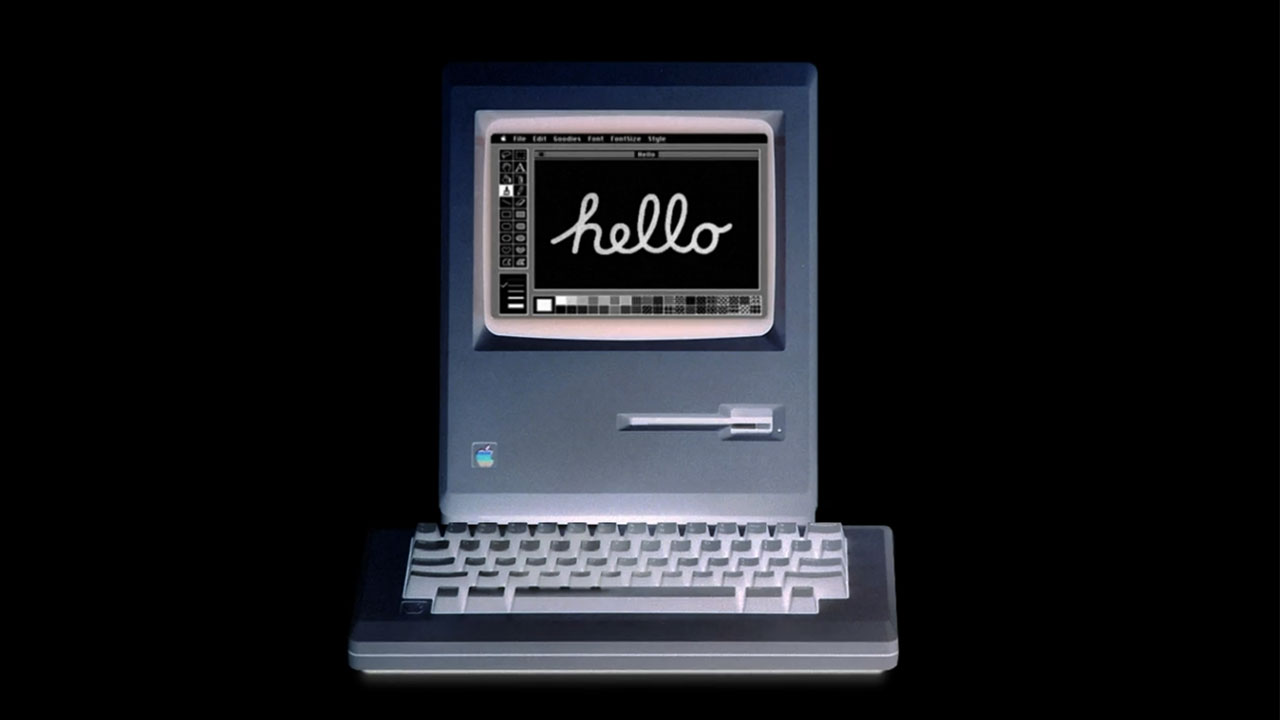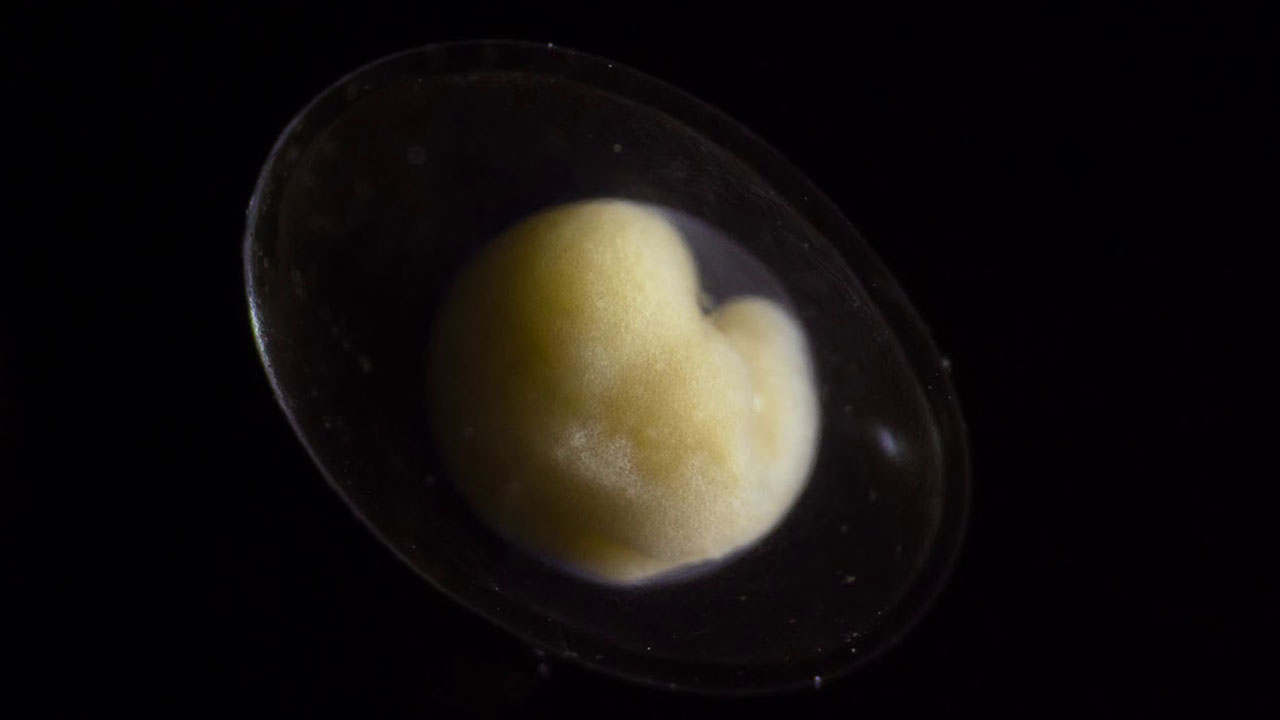 Don't Call it a Come Back – Resurgent Stories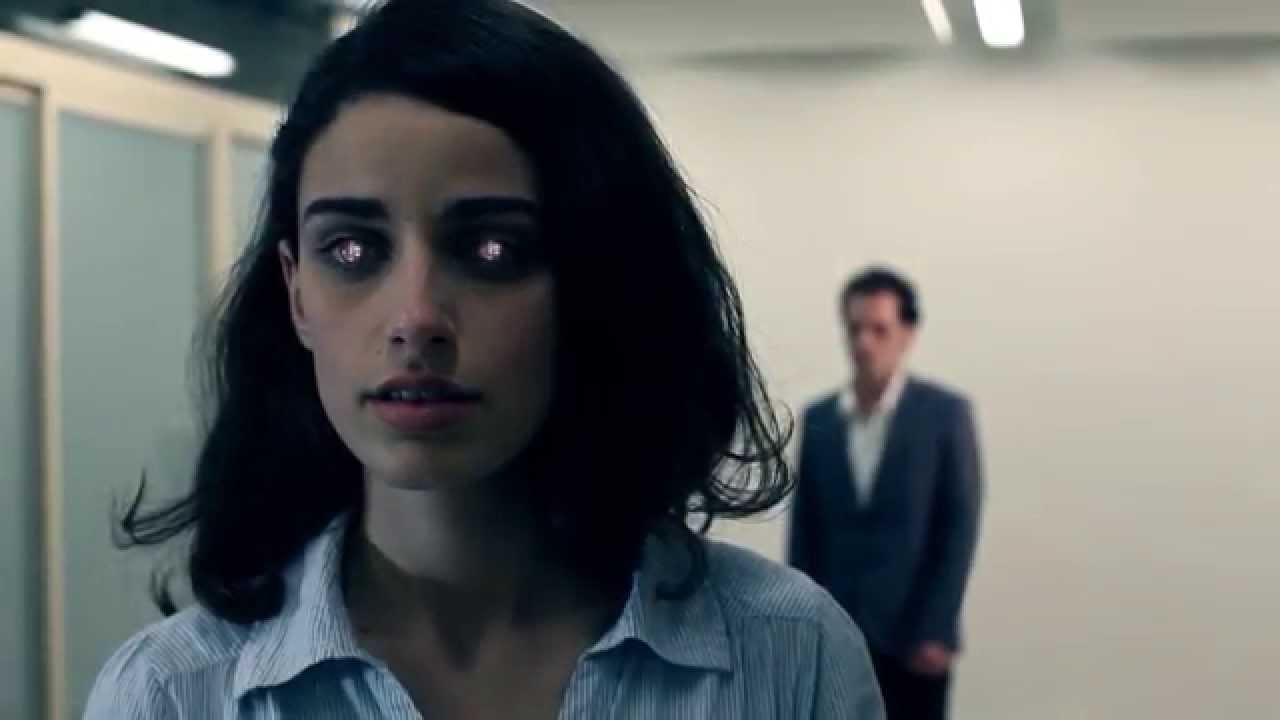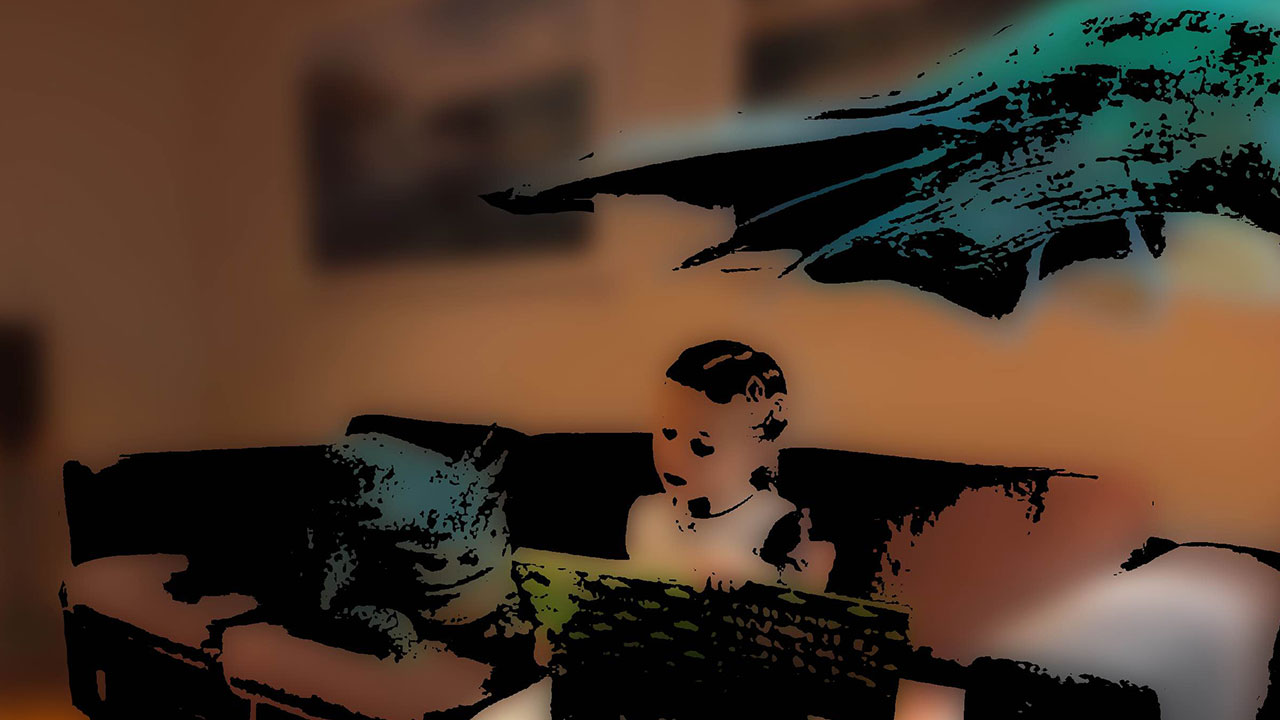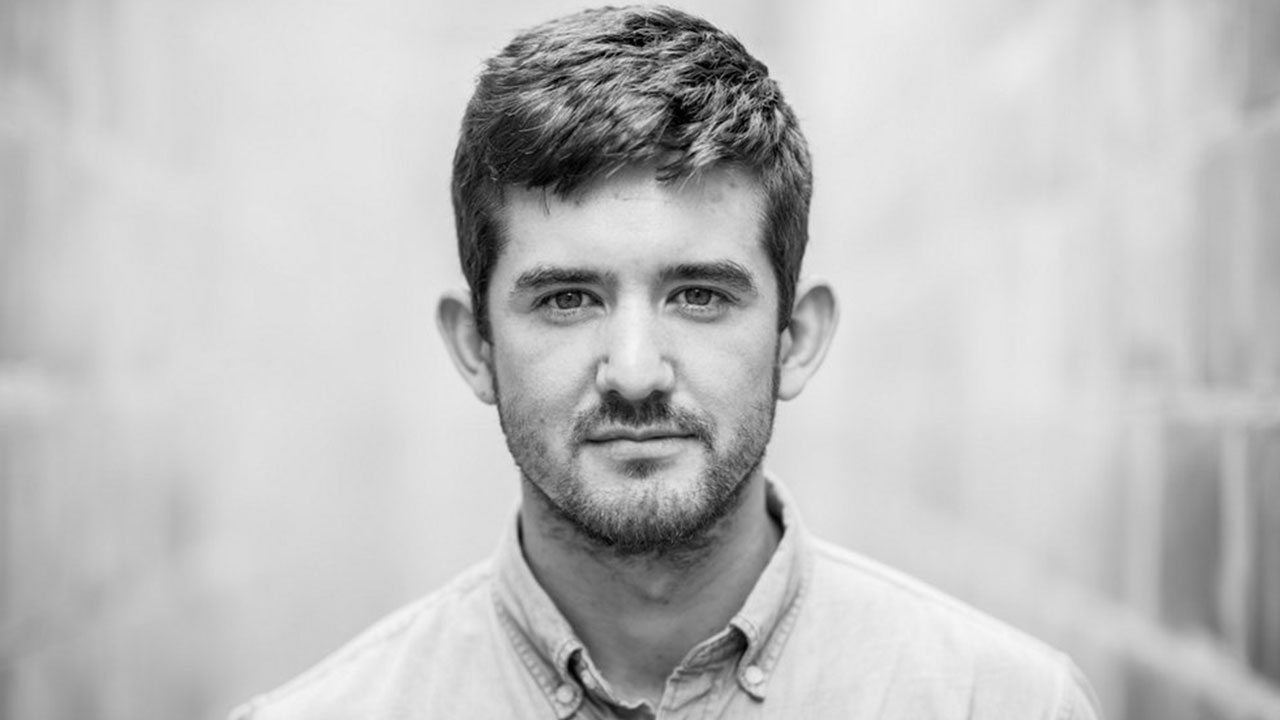 Selections from Bluebrain: A 10-Year Neuroscience Documentary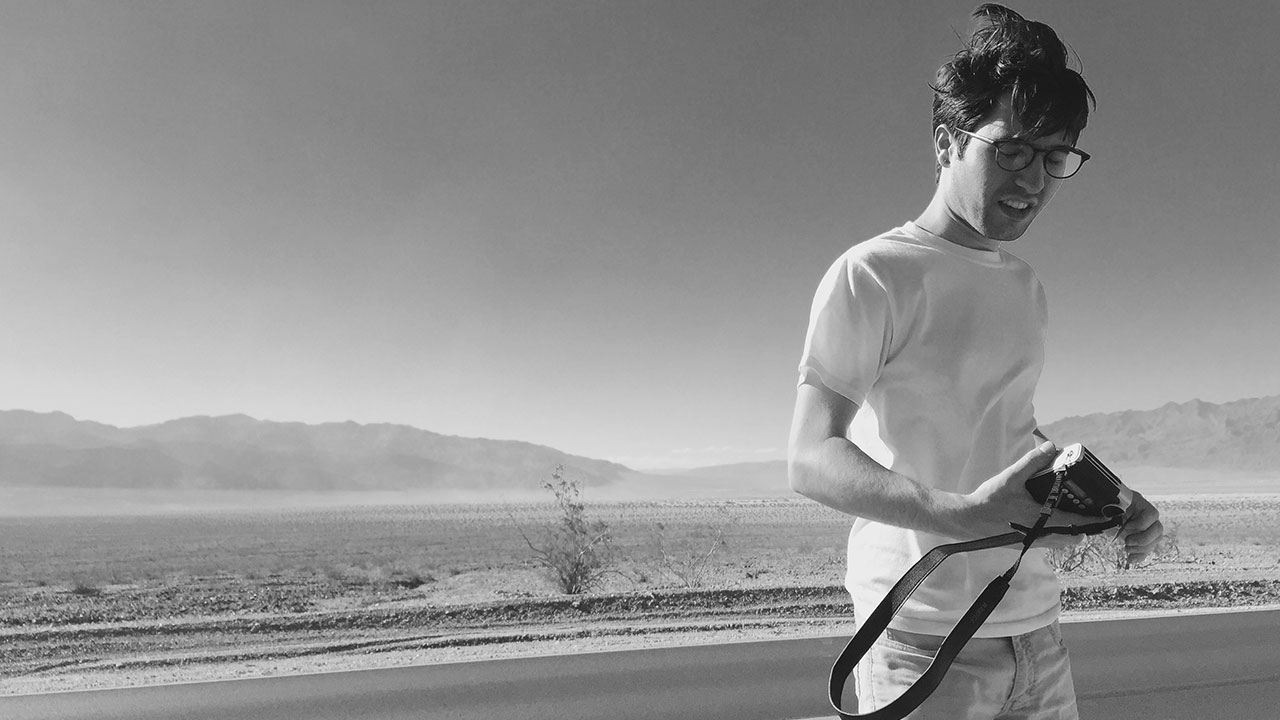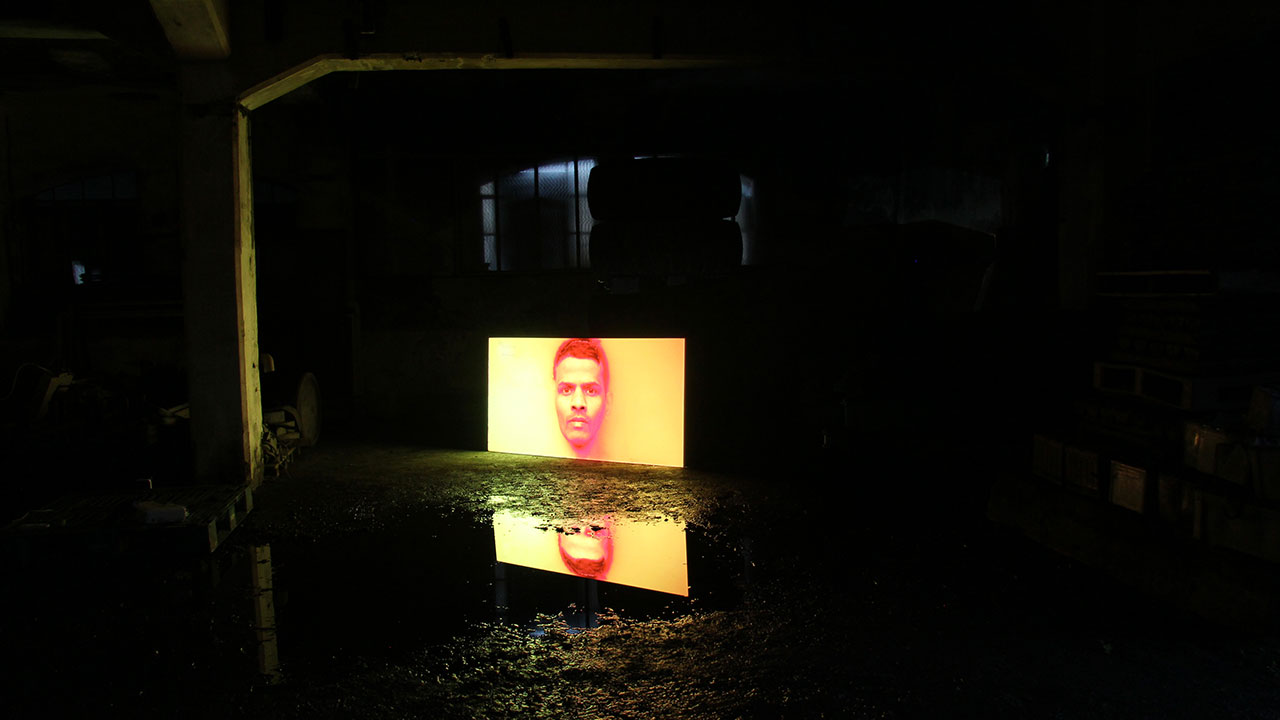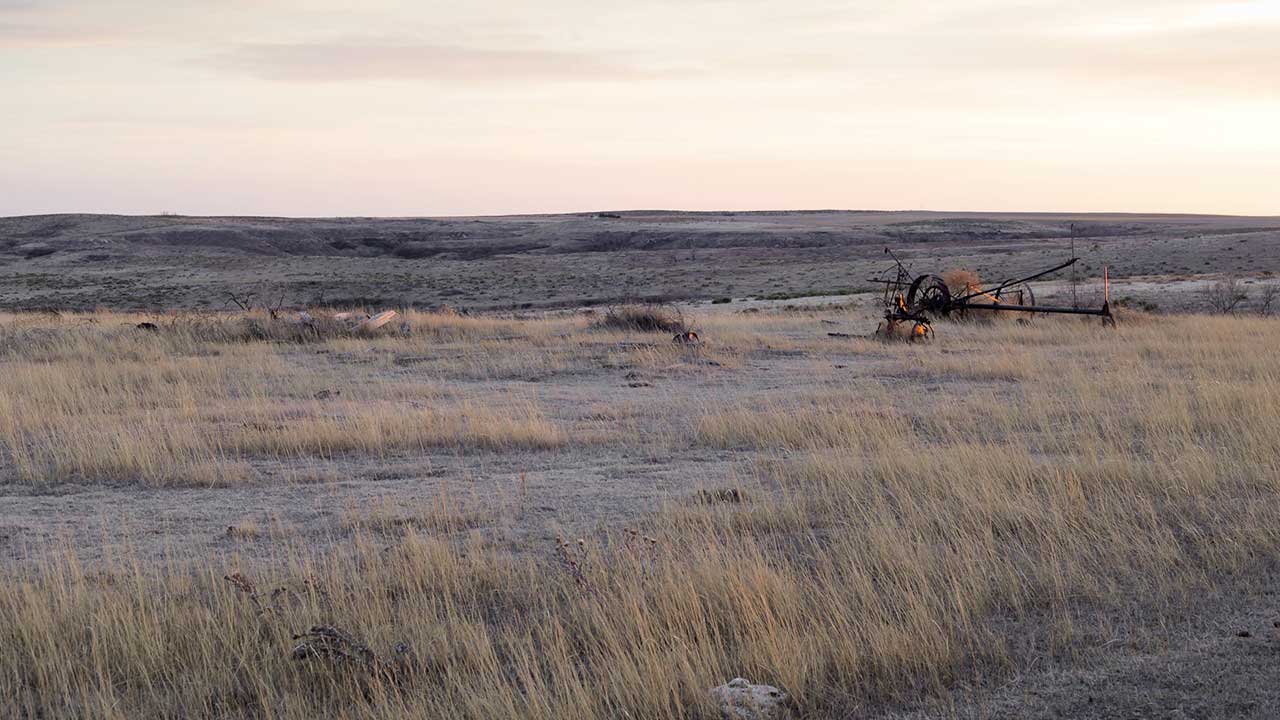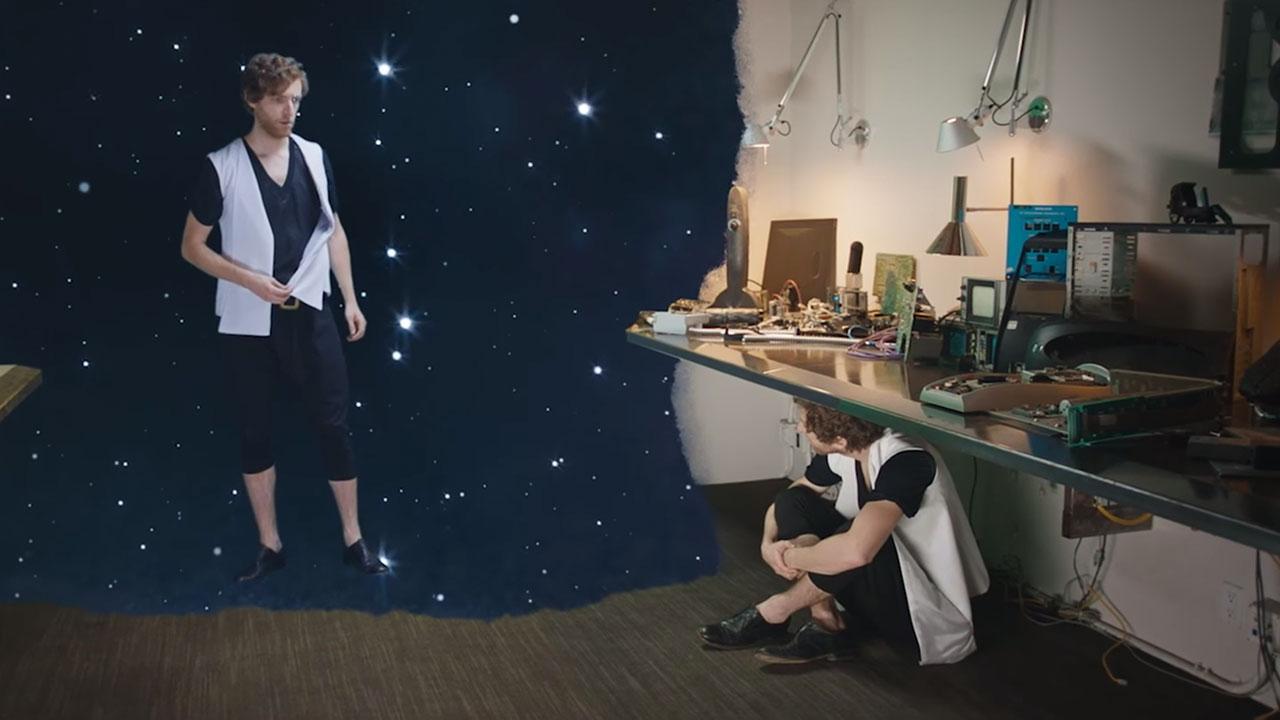 Science Makes for Great art, But What About the Reverse?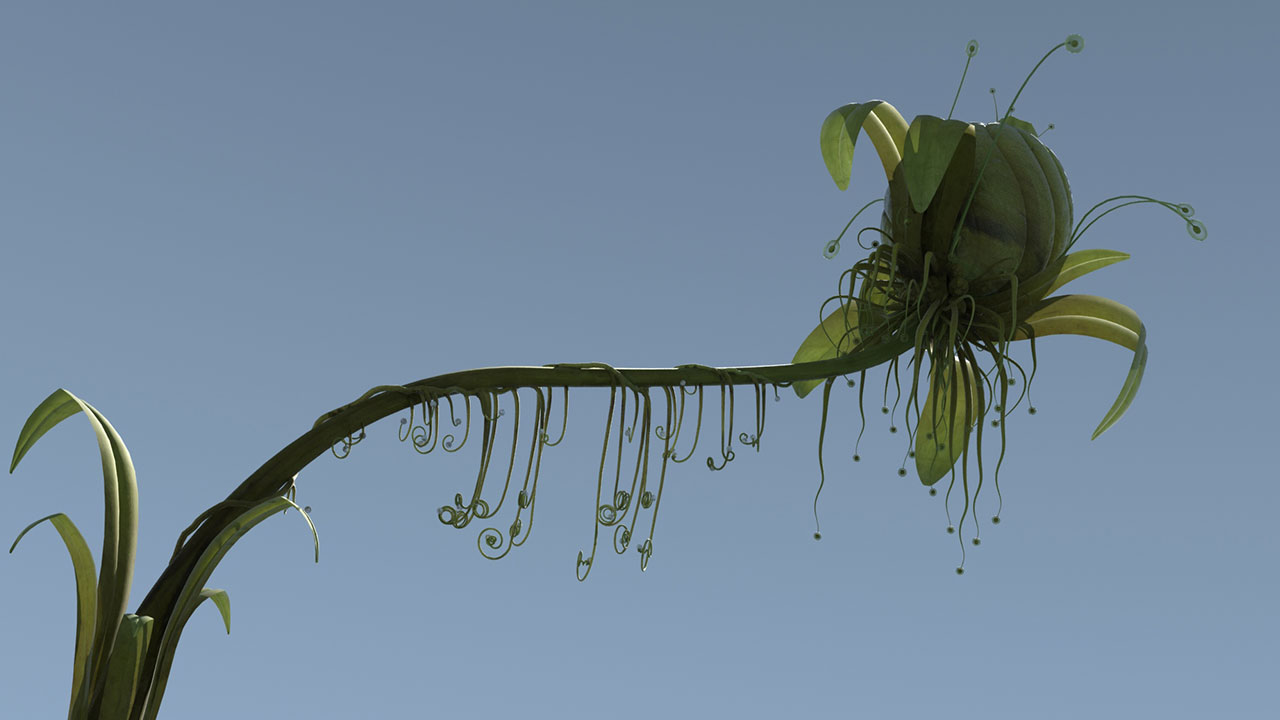 The Persistence of Life: Survival Cinema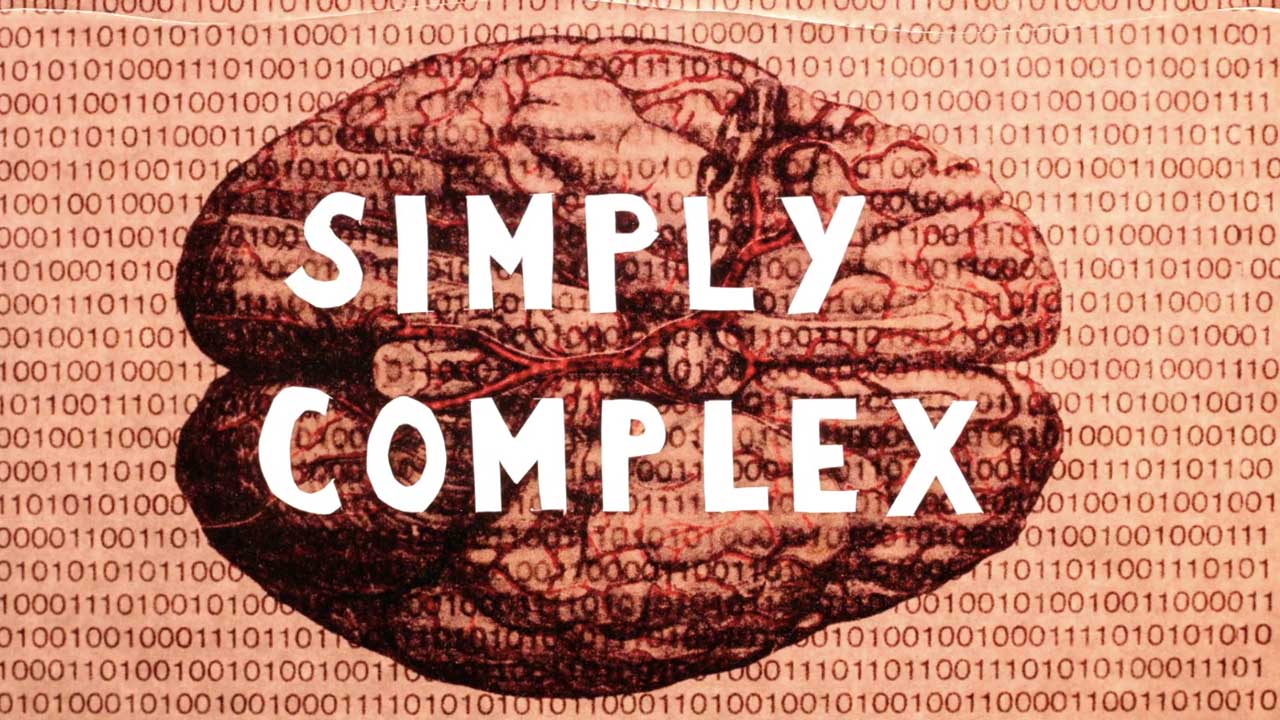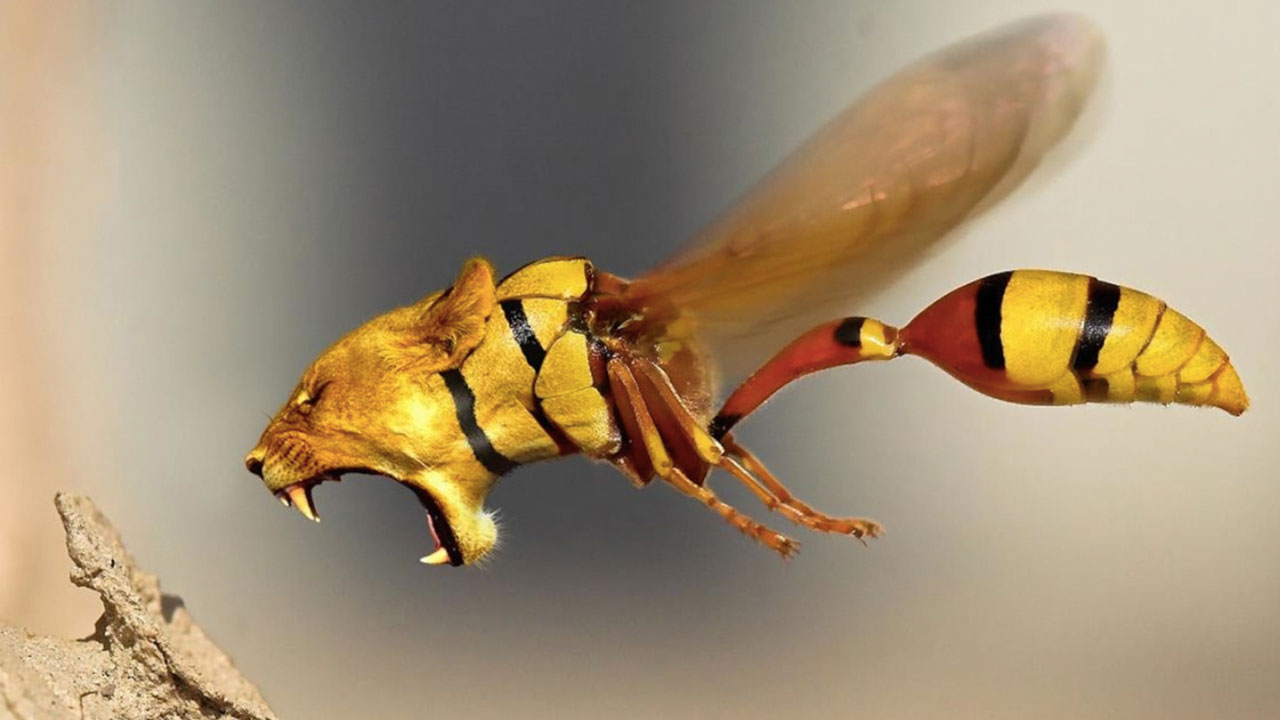 Chimera: Reality or Myth?
My heart, the cold has already killed me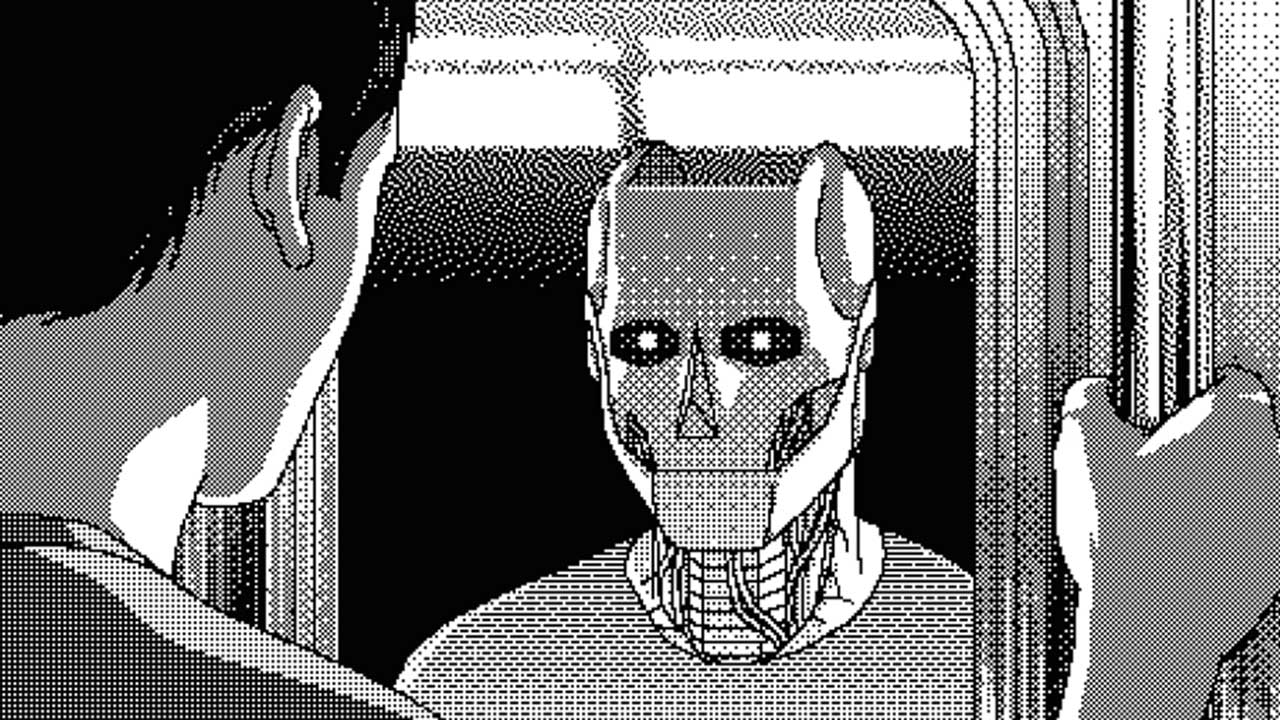 My Narrative Drive is Broken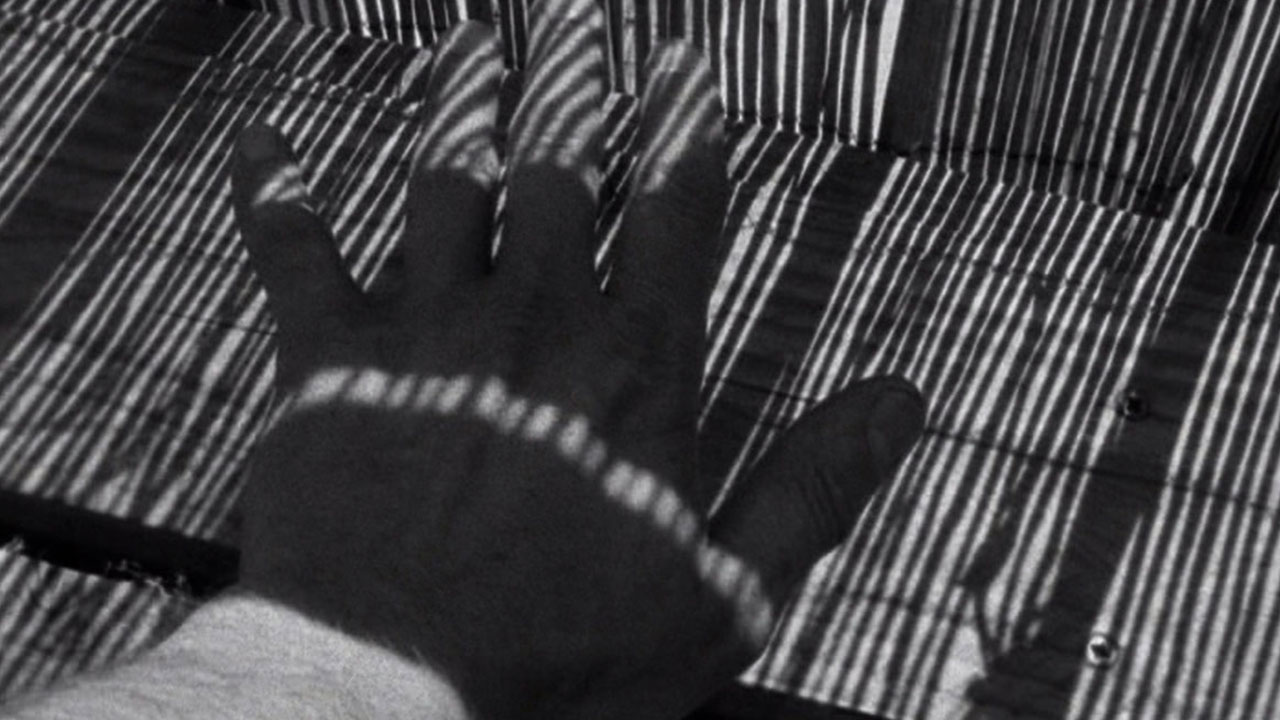 Film, Knowledge, Networks: the Collaboratorium + Open Media Science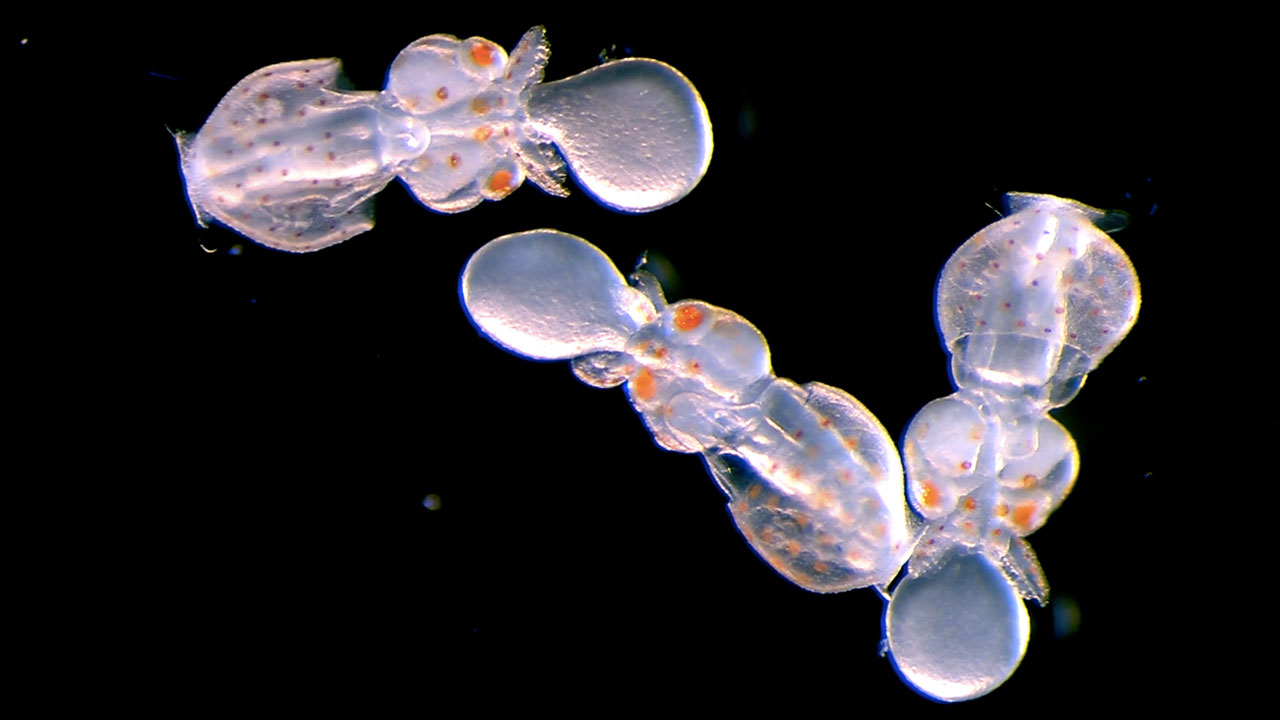 Science as Cinema: A Metamorphosis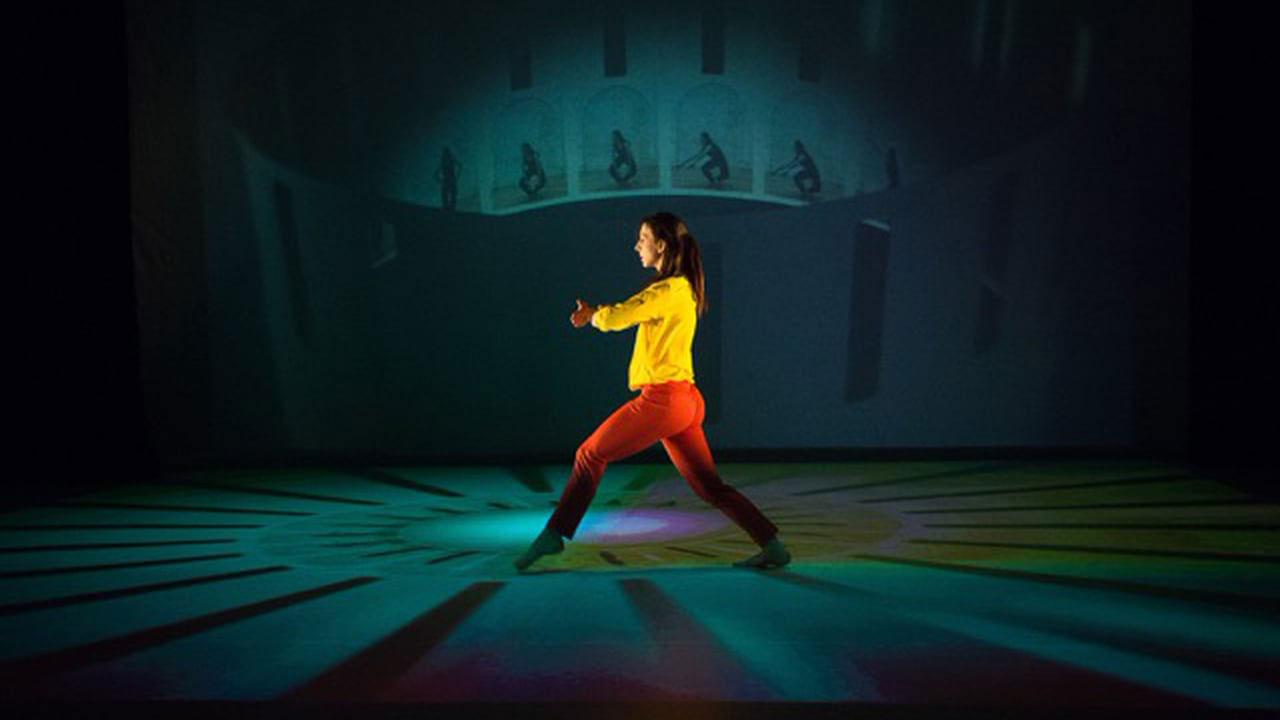 The Dance That Takes Place in Our Heads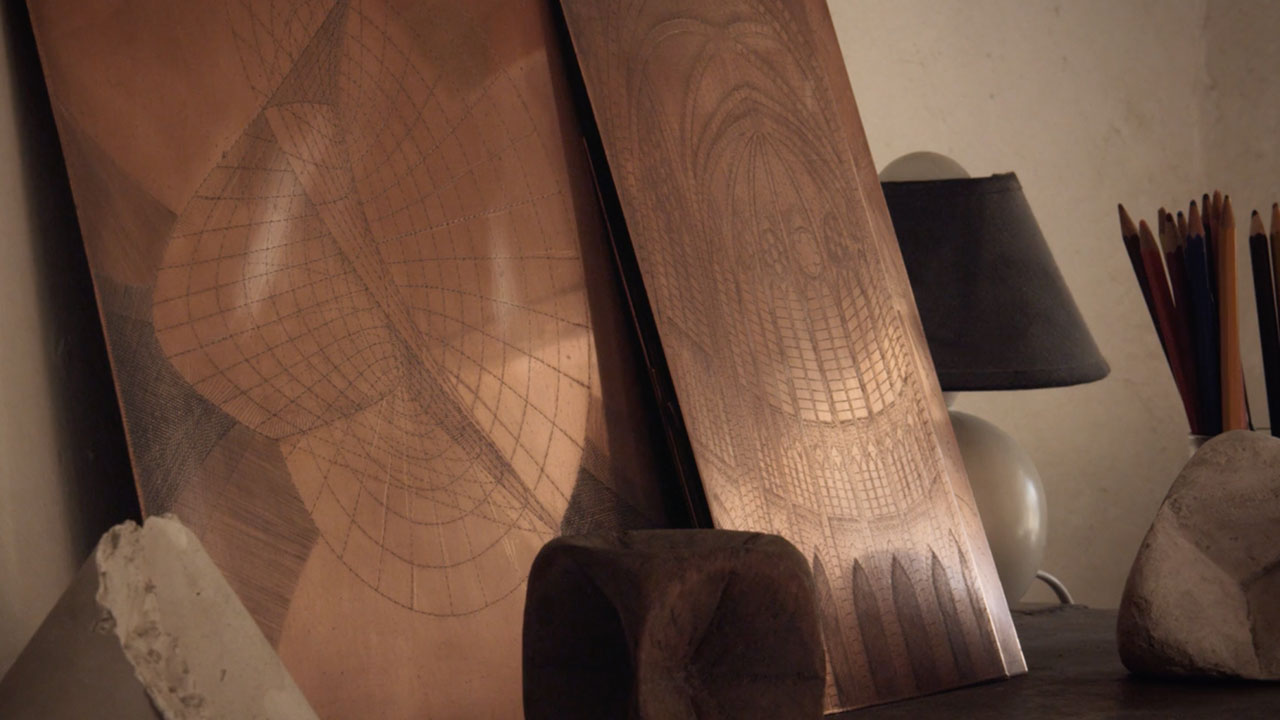 The Poetry and the Prose of Math - Part 1: Poetry
Attuning to Changing Planetary Conditions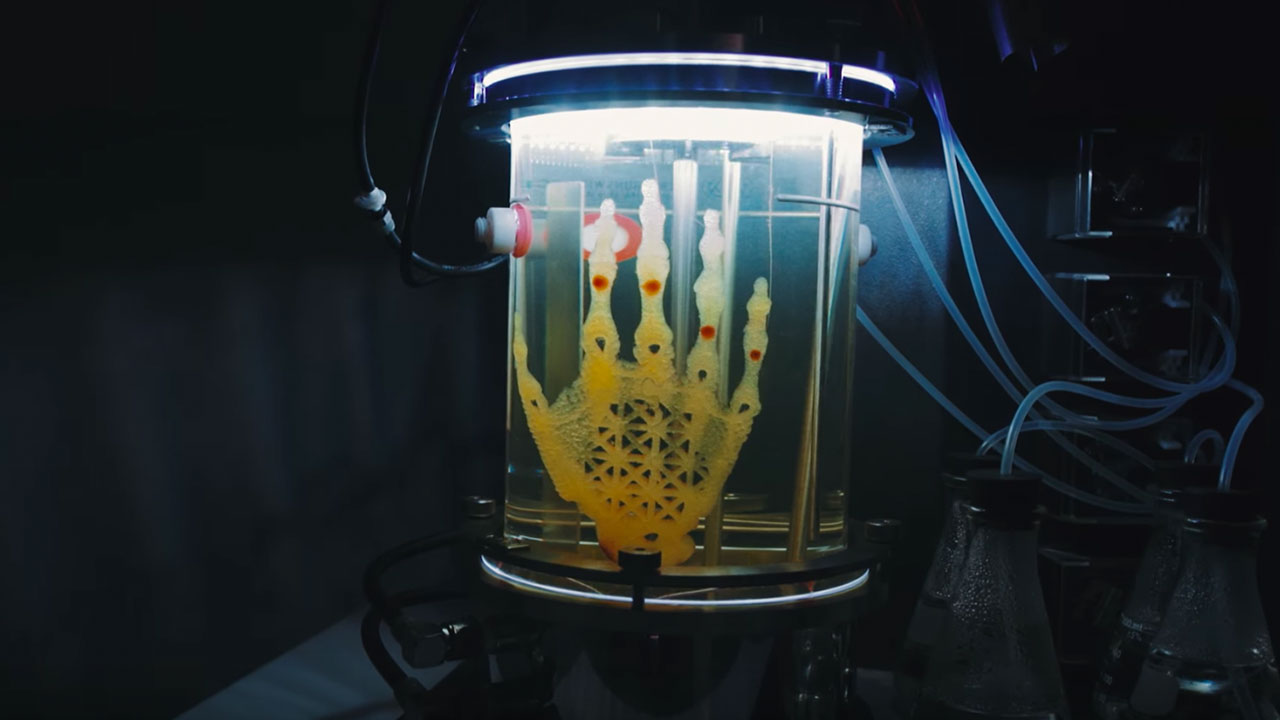 Artificial Life and the Post-Human Filmic Experience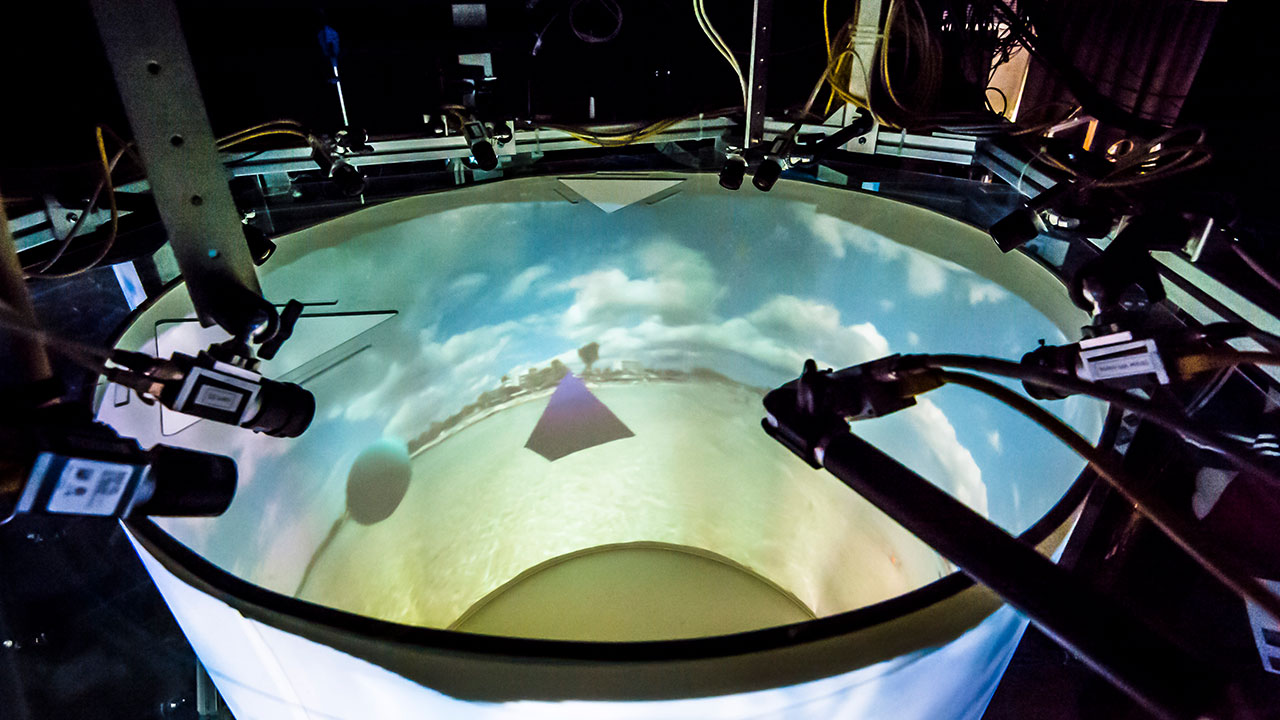 Virtual Reality for Freely Moving Animals
How Ordinary Things Transform Into a Magical World Under The Microscope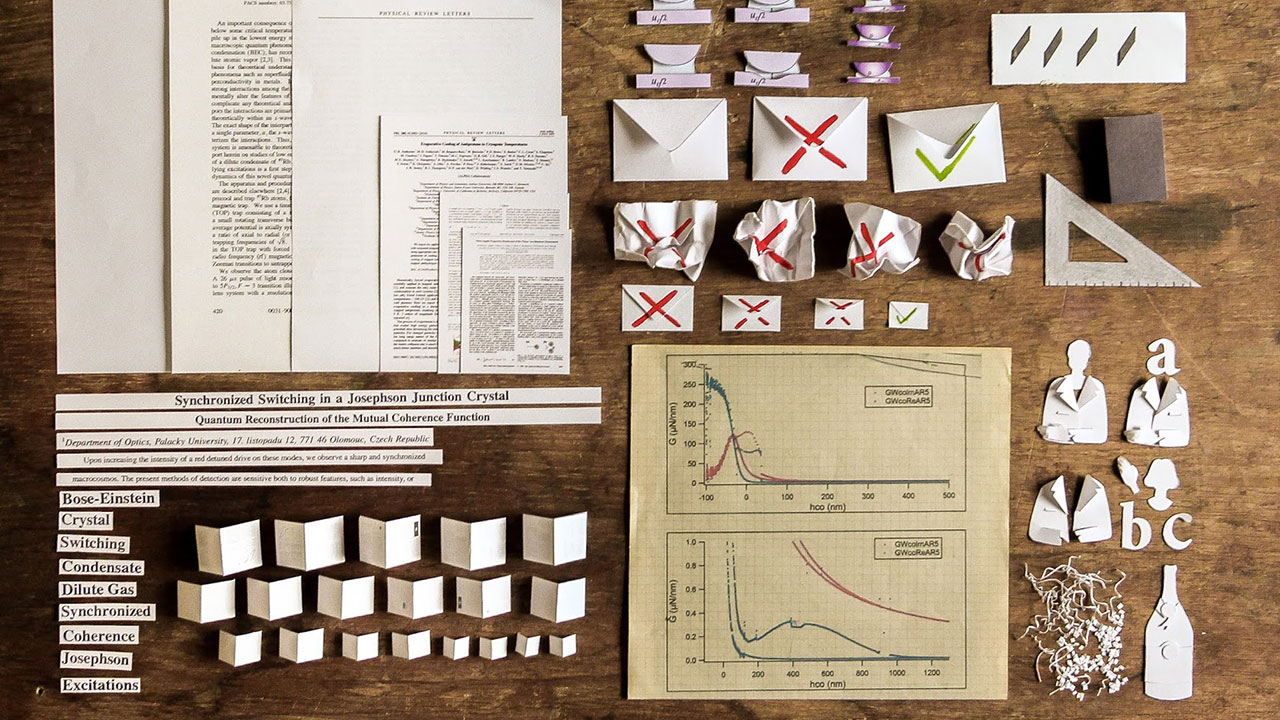 Nostalgia and the Natural World: a Lilian Mehrel Multiverse
The Horror of Science in 21st Century Film
Science and Film as Instruments for Scrutinizing Our World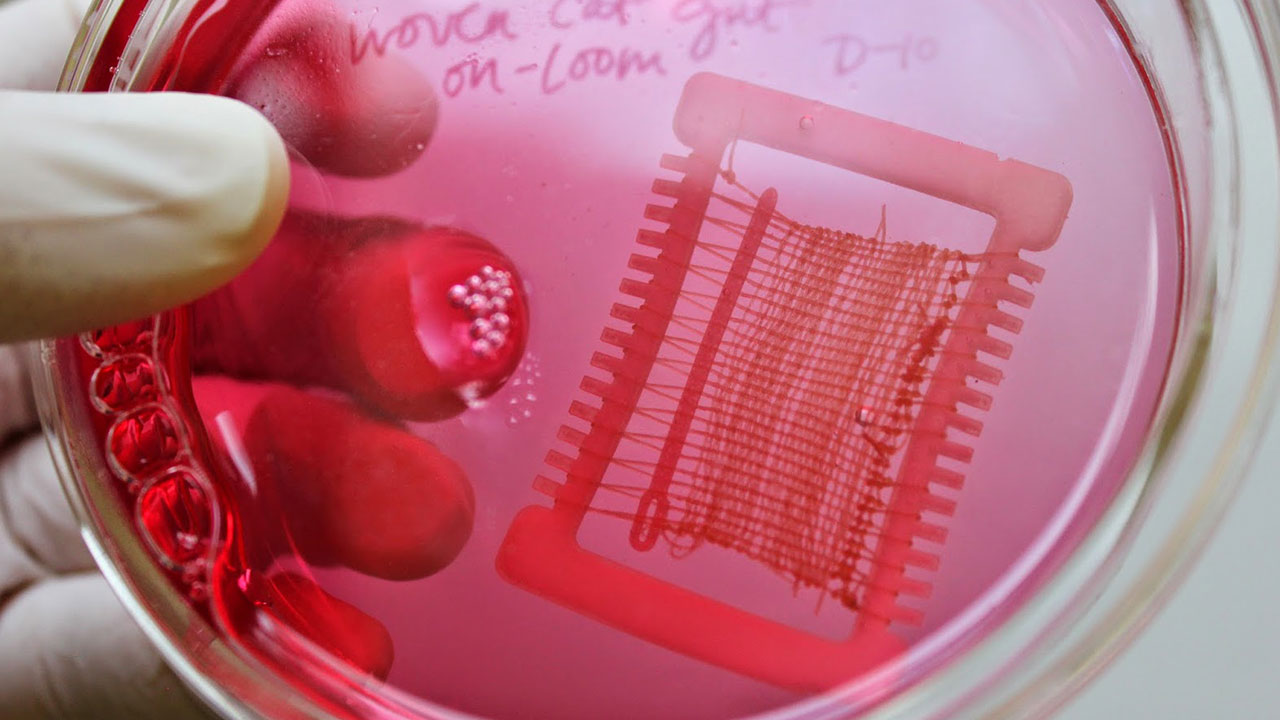 Visions of the Future: The Artist Depiction Series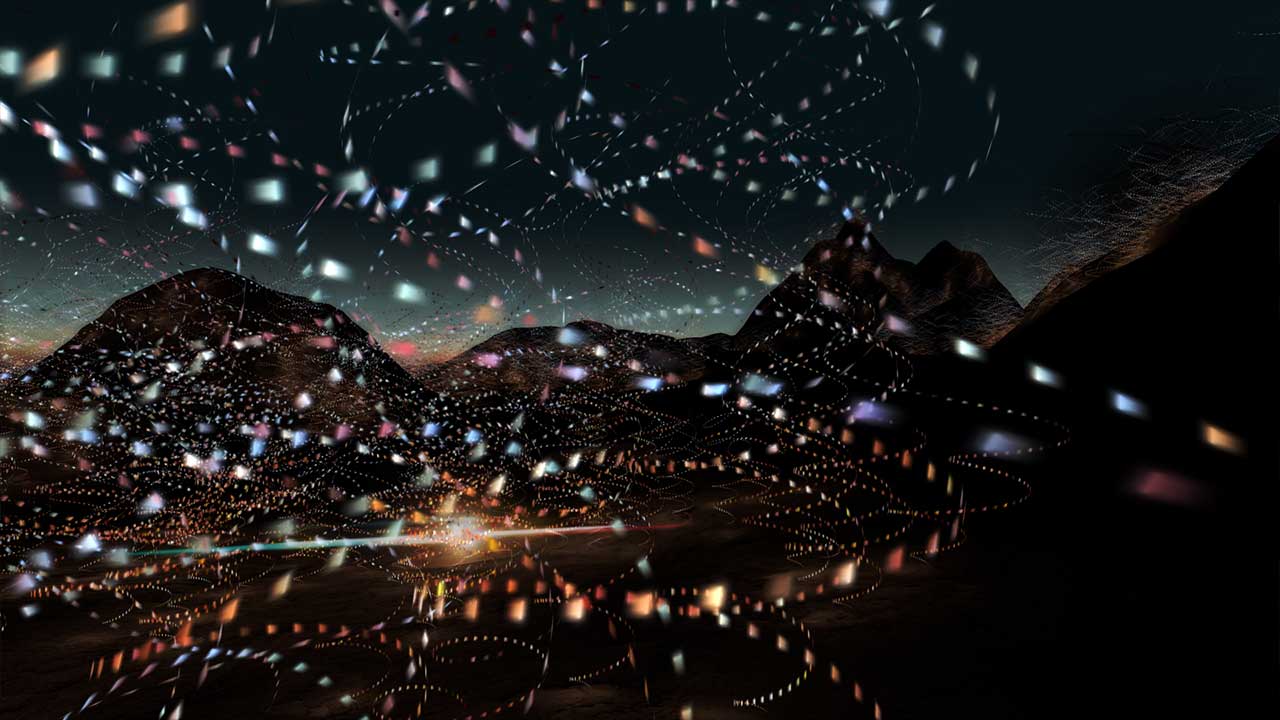 Silent Signal: Exploring Visionary Science through Experimental Animation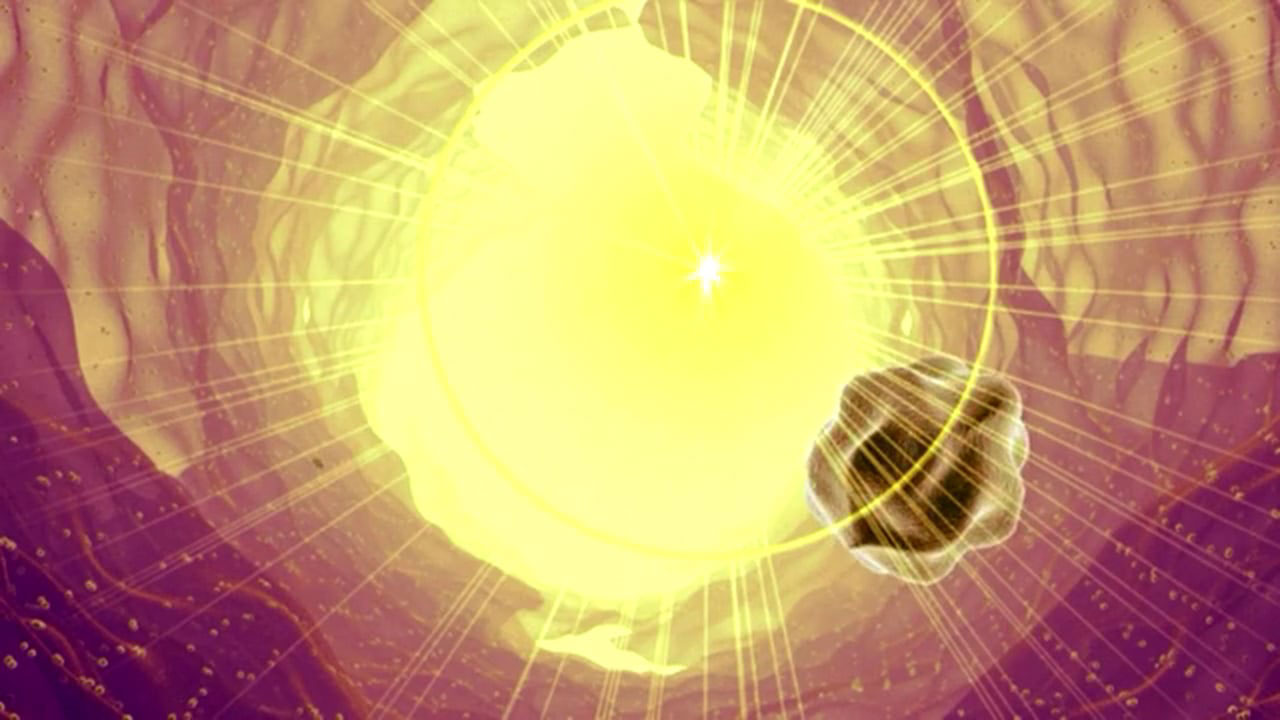 Abstract theory has real consequences, in the past and today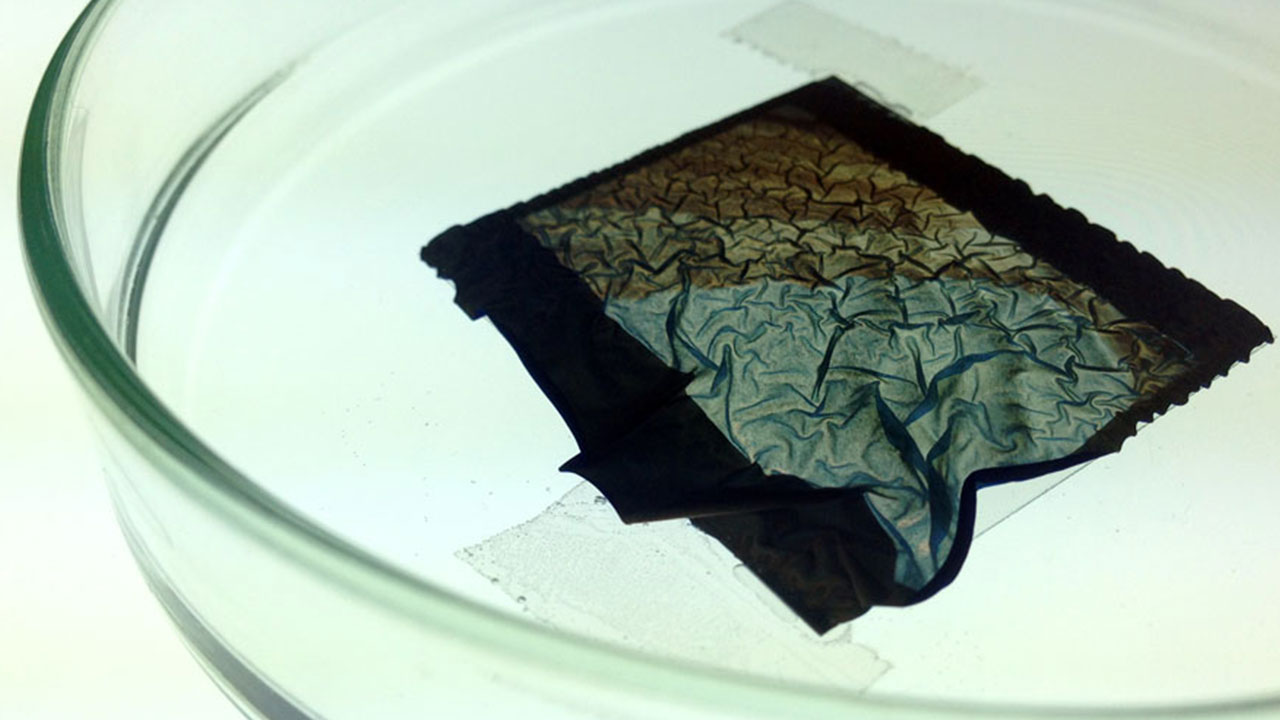 Old Growth: A material metaphor for humanity's effects on the environment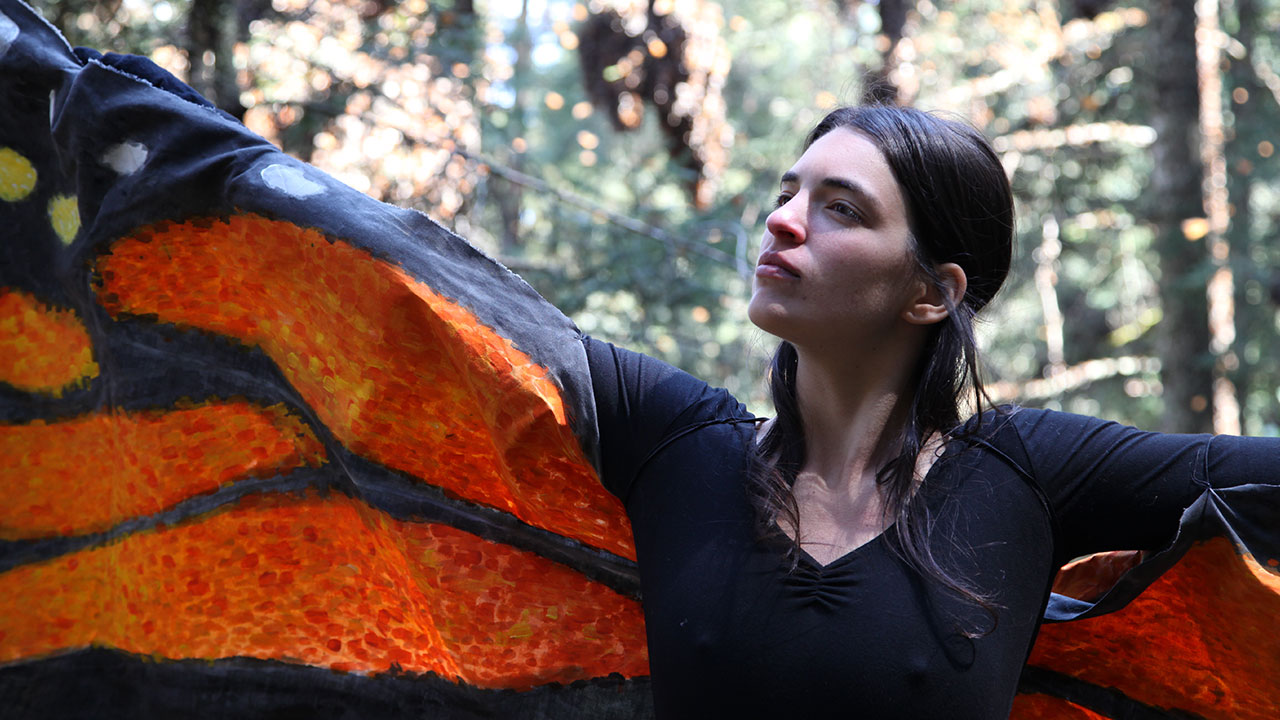 Border landscapes: The River is a Seam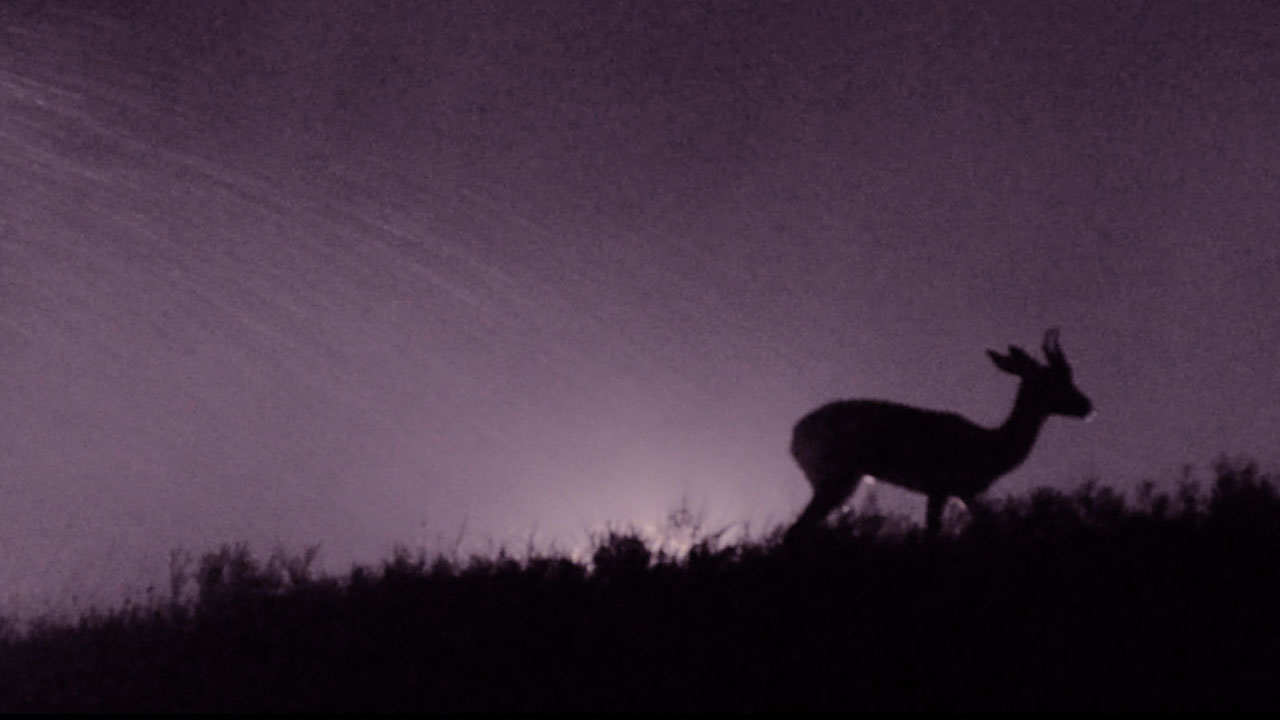 Animal Perspectives in Science and Fiction in the UAE
Musical and Mythological Visual Enchantments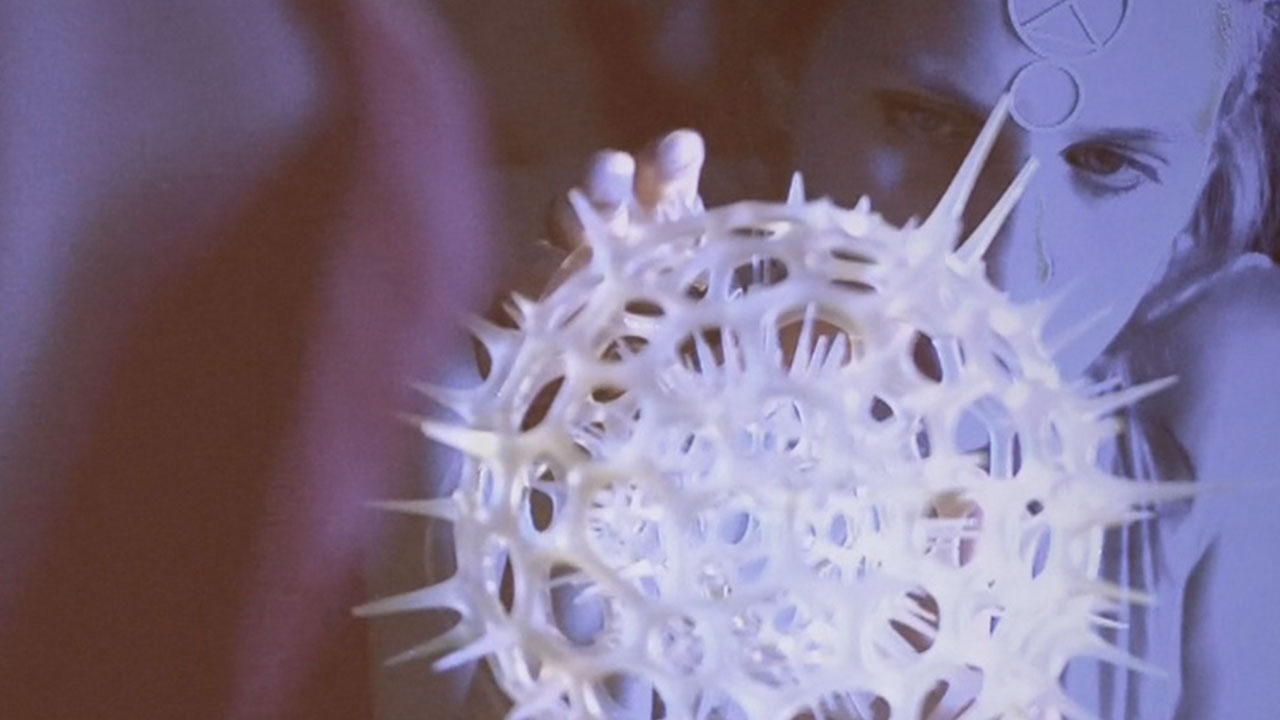 Microscopic Melodramas, A Surrealistic look at Our Oceans in Peril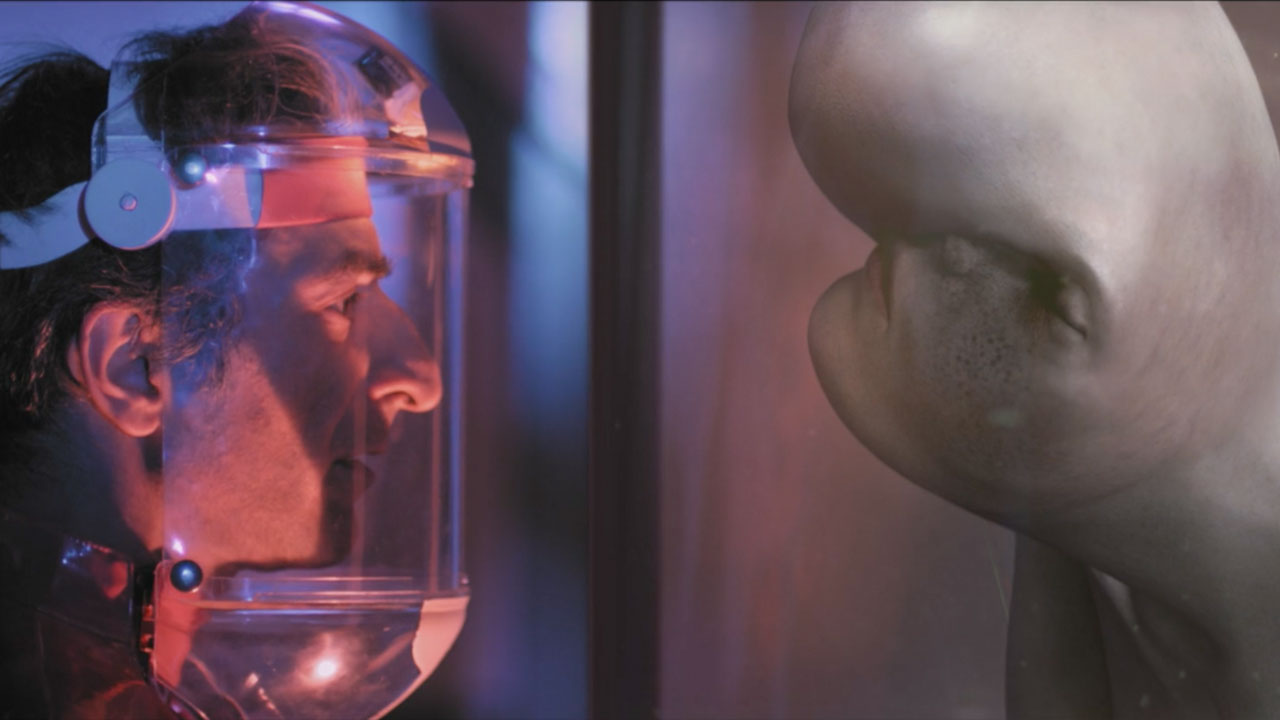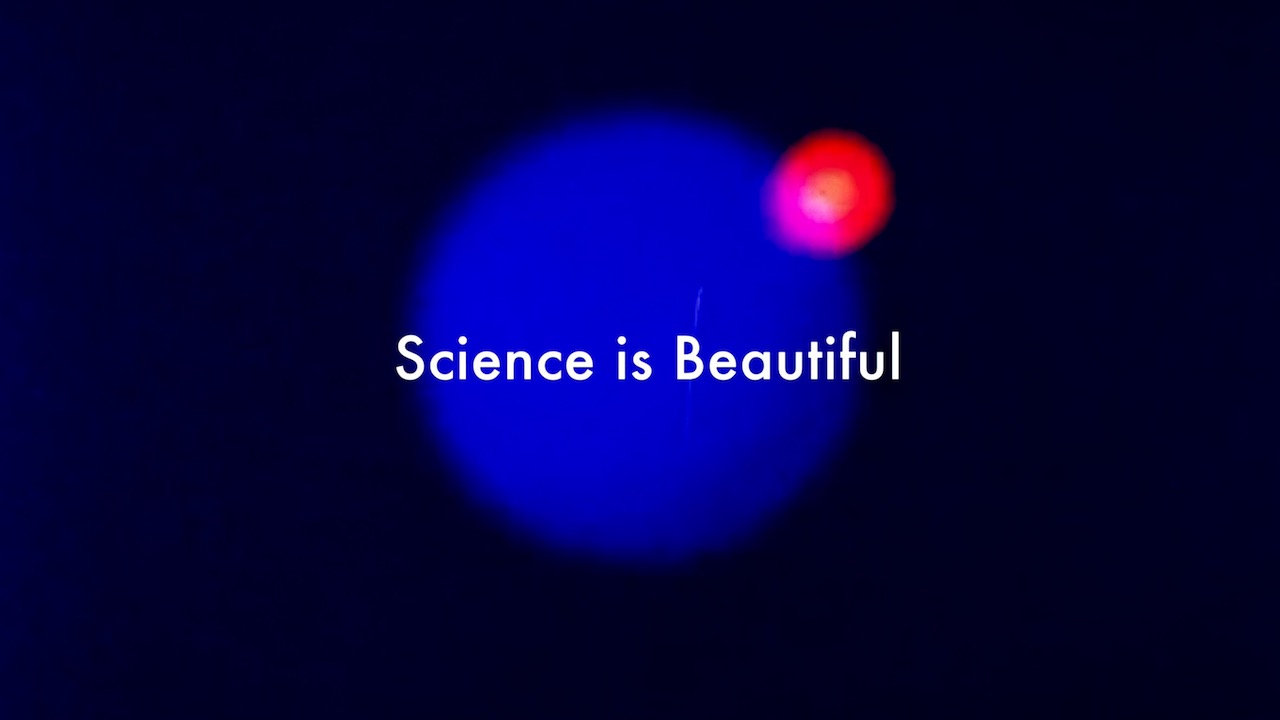 7 Ways to Promote #ScienceMatters in Your Daily Life
Landscapes & Language of the Anthropocene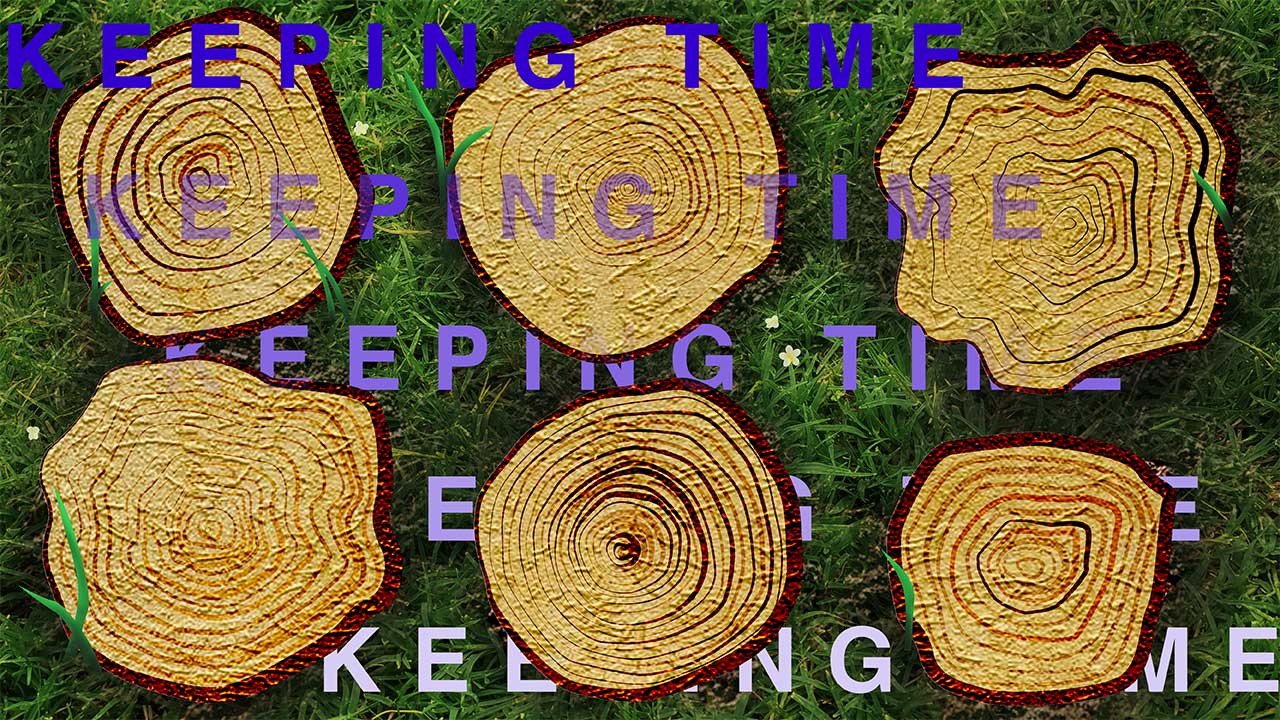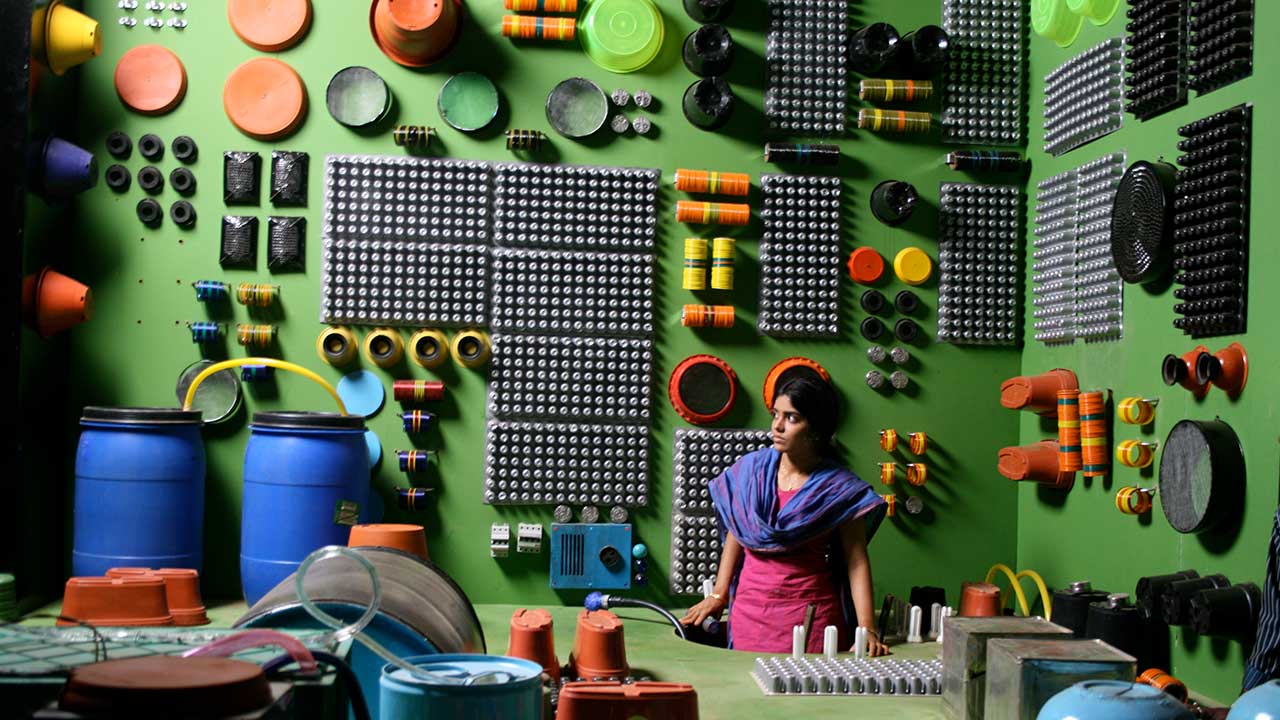 6 Scientific Journeys Through Present and Future India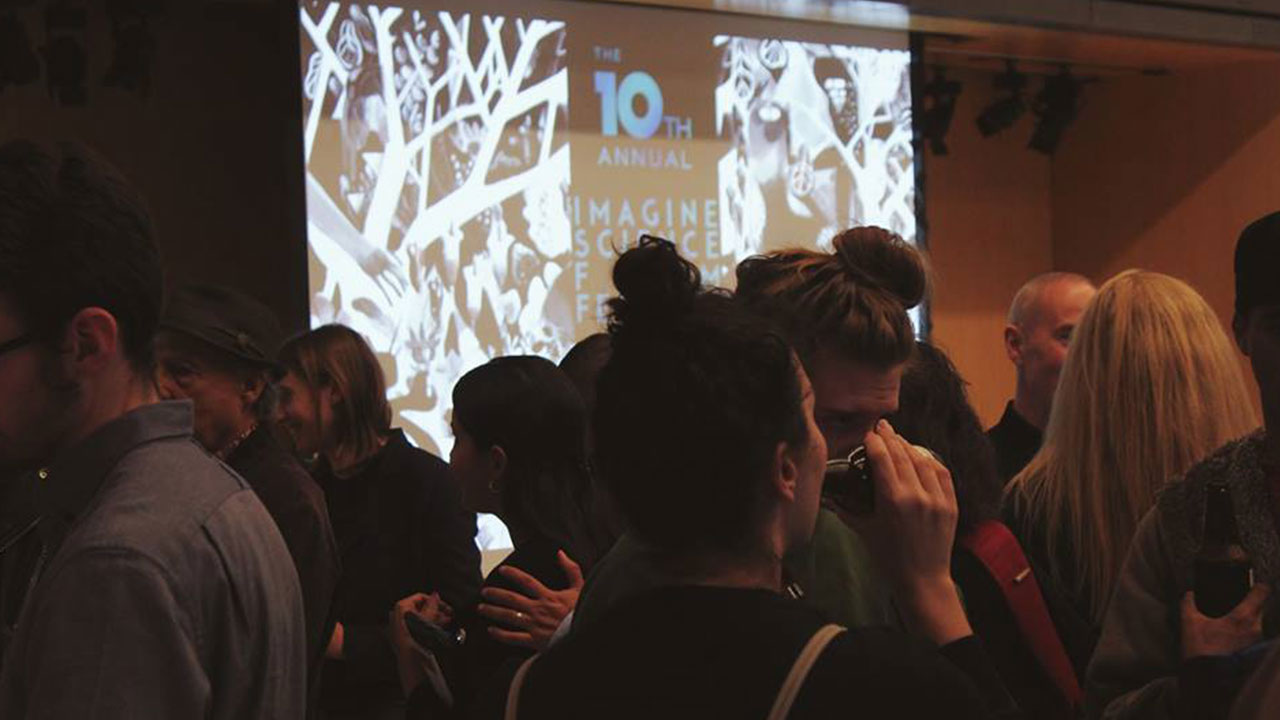 Winners of the 10th Annual Imagine Science Film Festival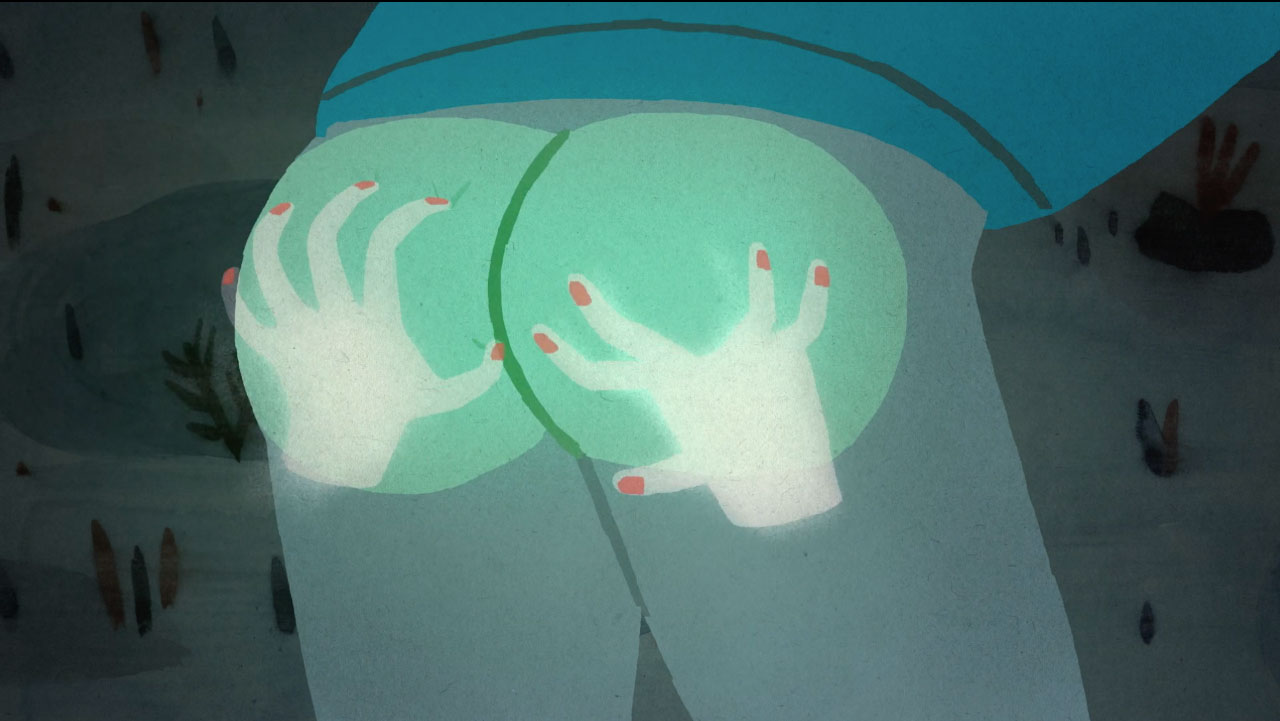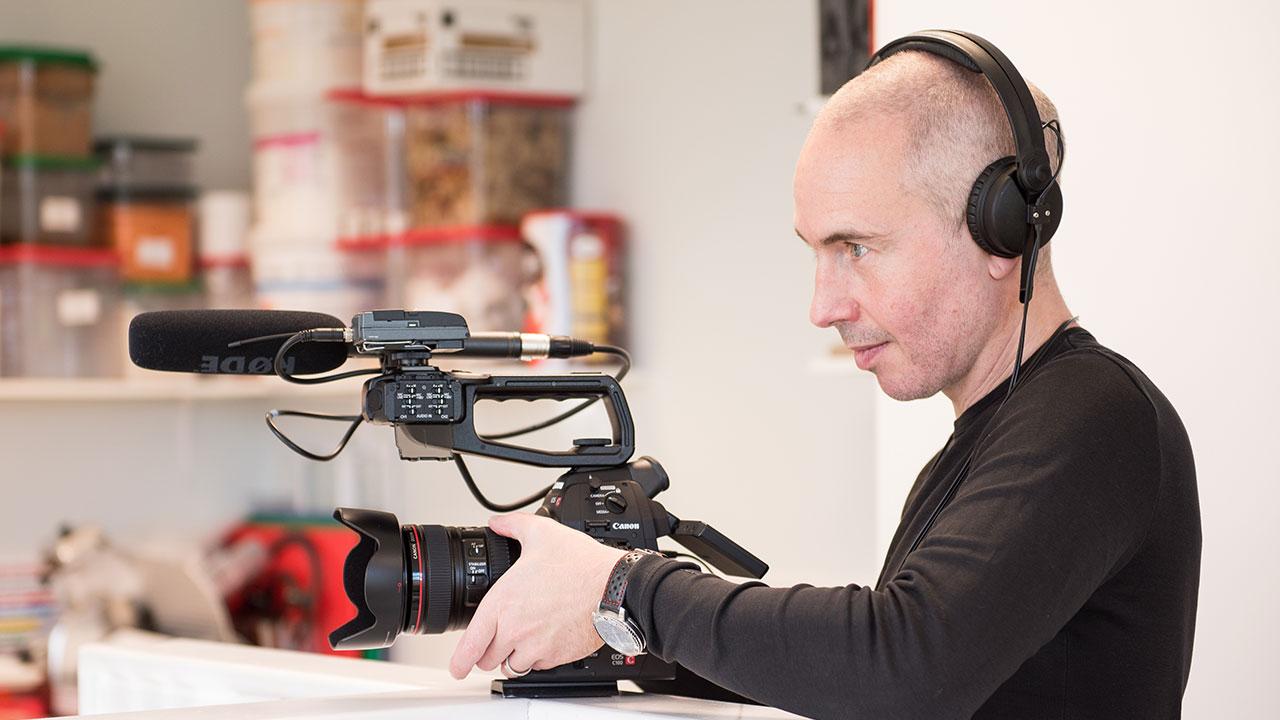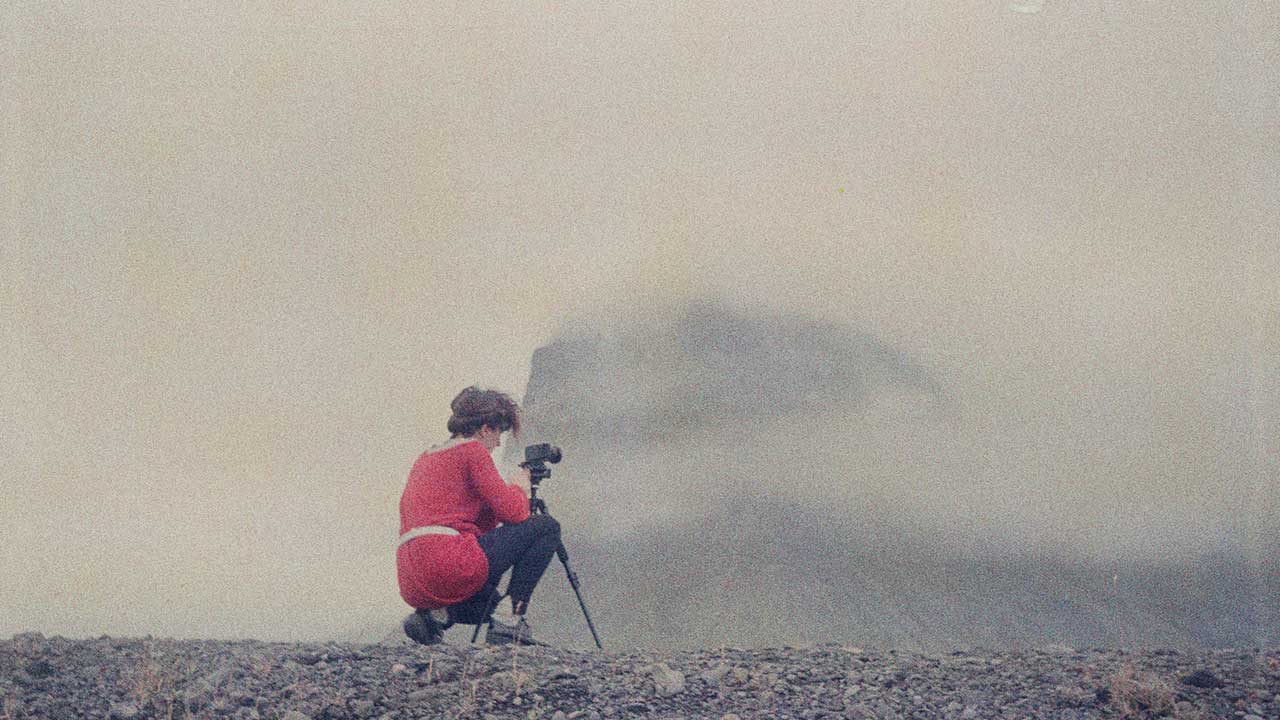 Redefining the Scientific Fiction(s)