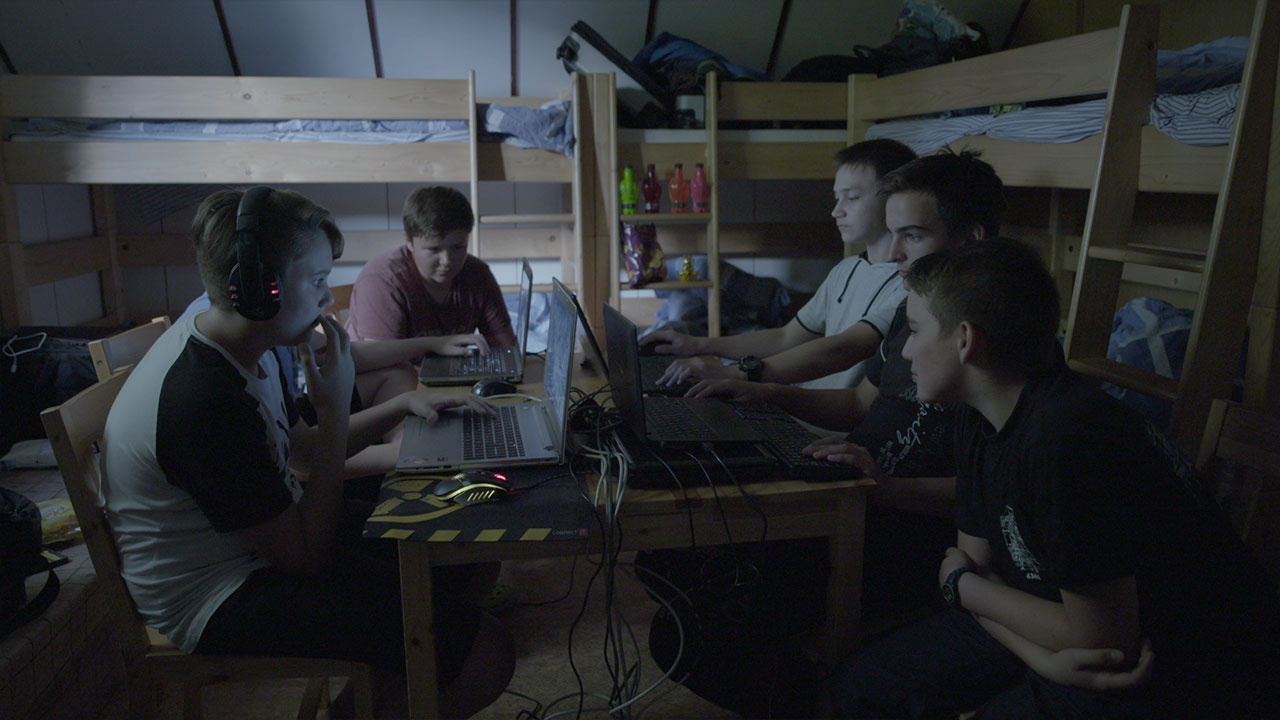 Children Online
Kateřina Hager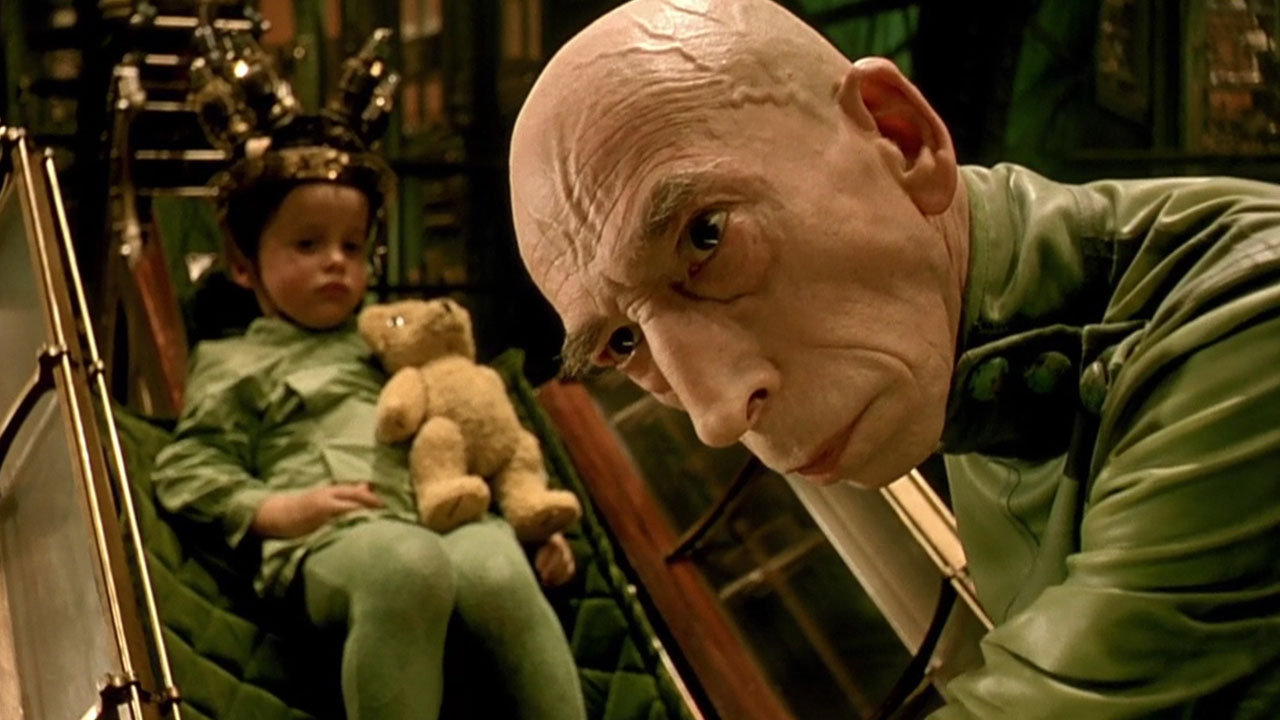 City of Lost Children
Marc Caro,Jean-Pierre Jeunet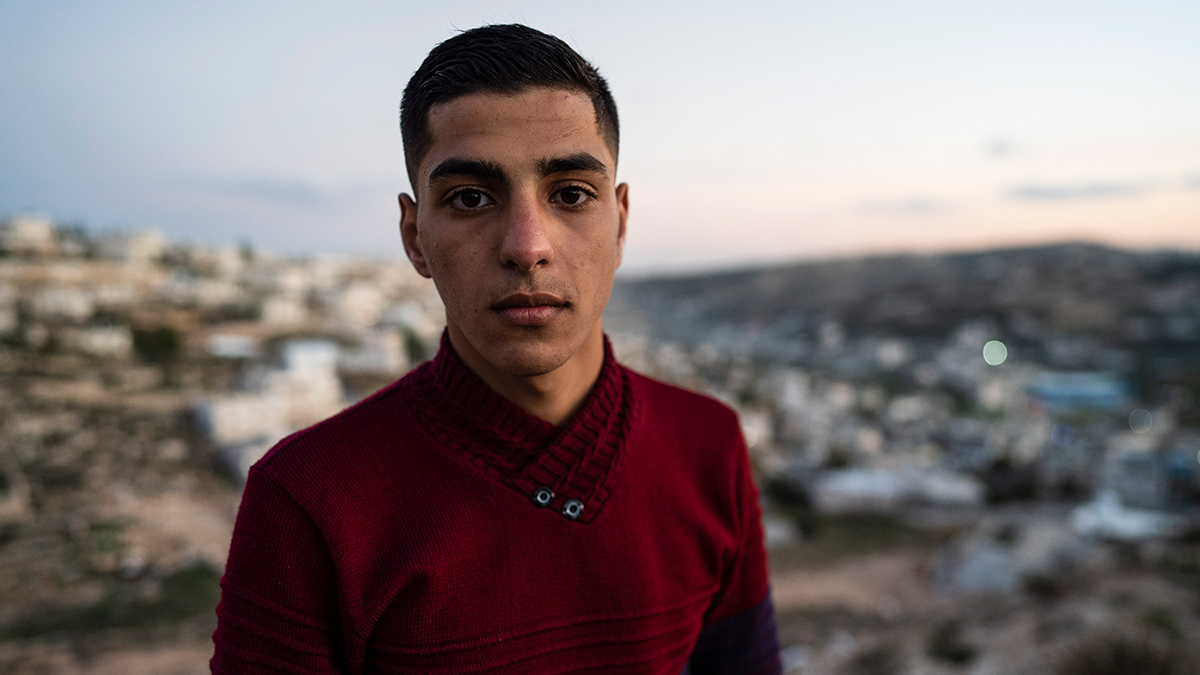 Obaida
Matthew Cassel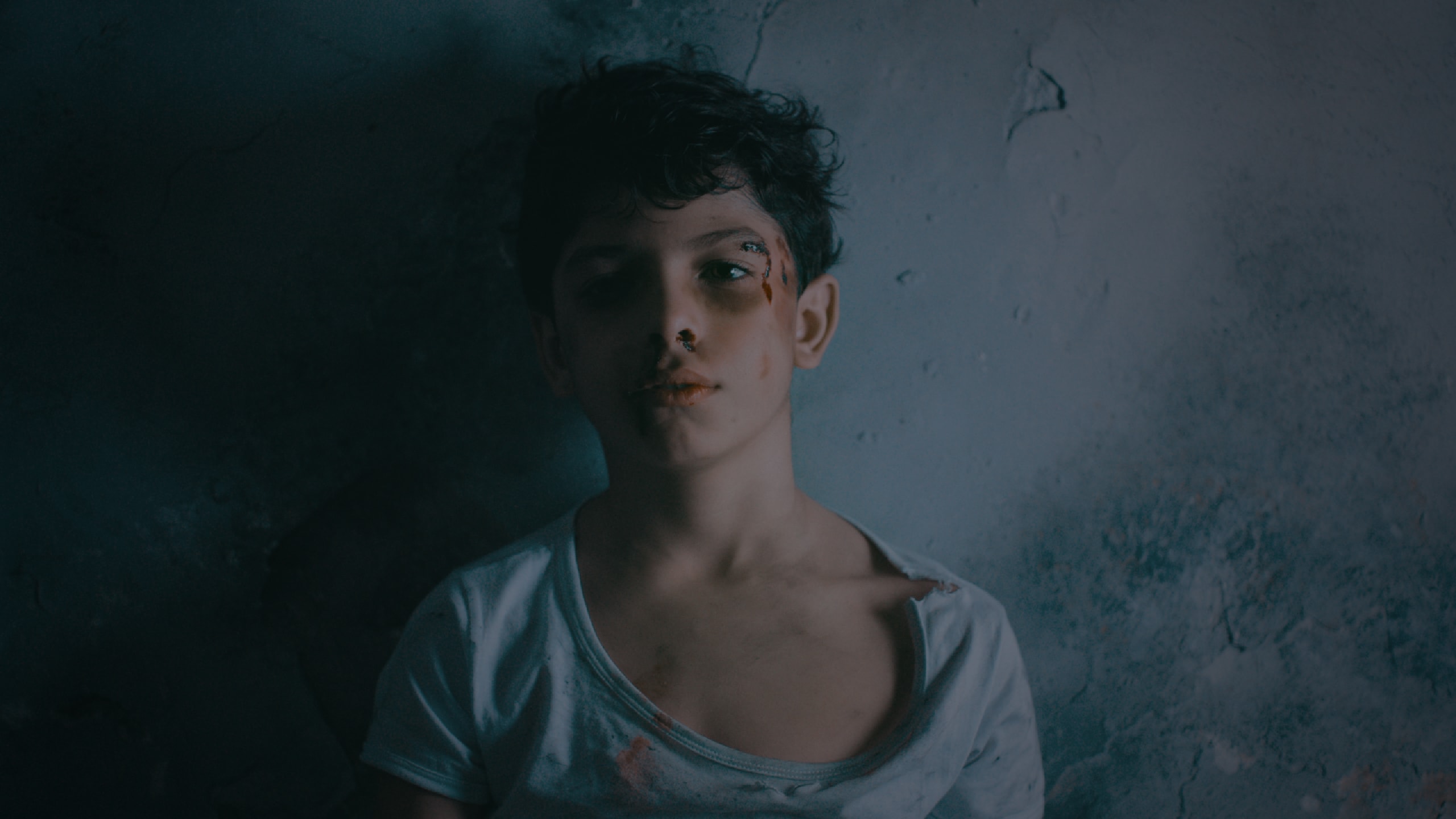 Today They Took My Son
Pierre Dawalibi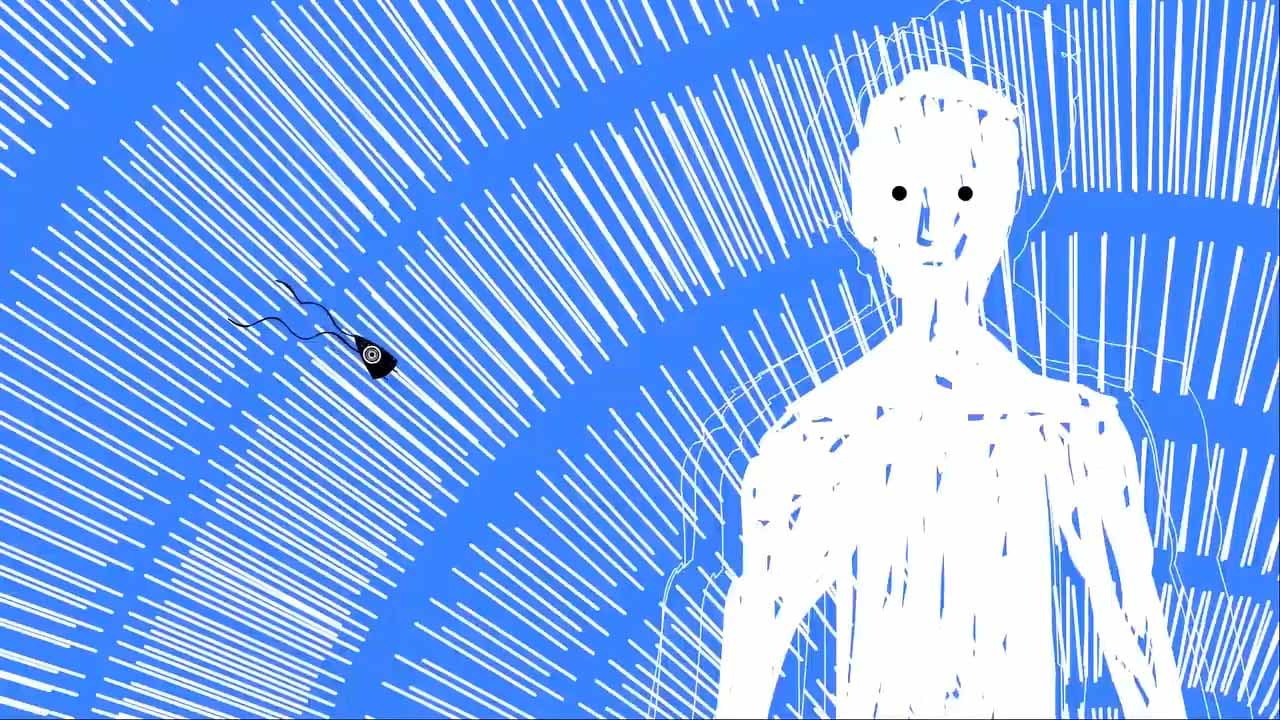 Children of Future Sleep
Ivan Gopienko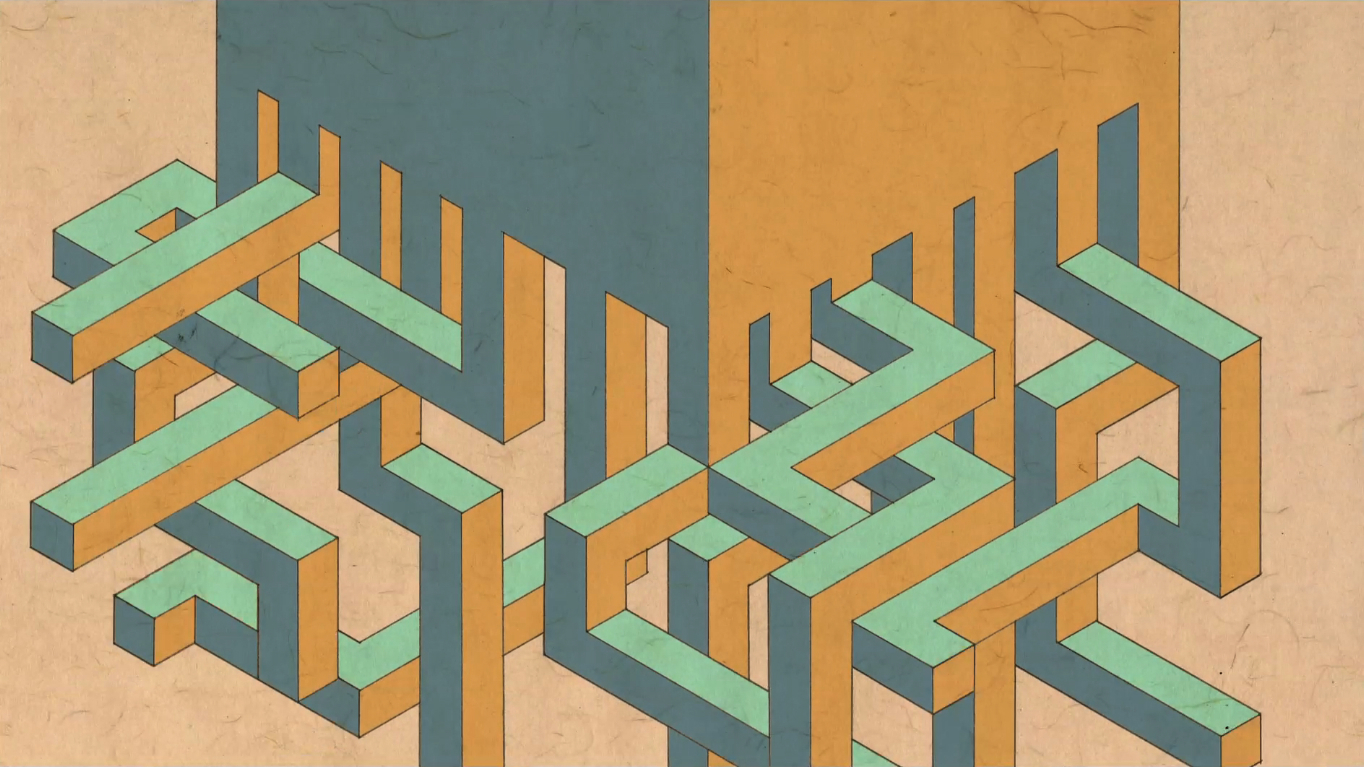 MODERN No.2
Mirai Mizue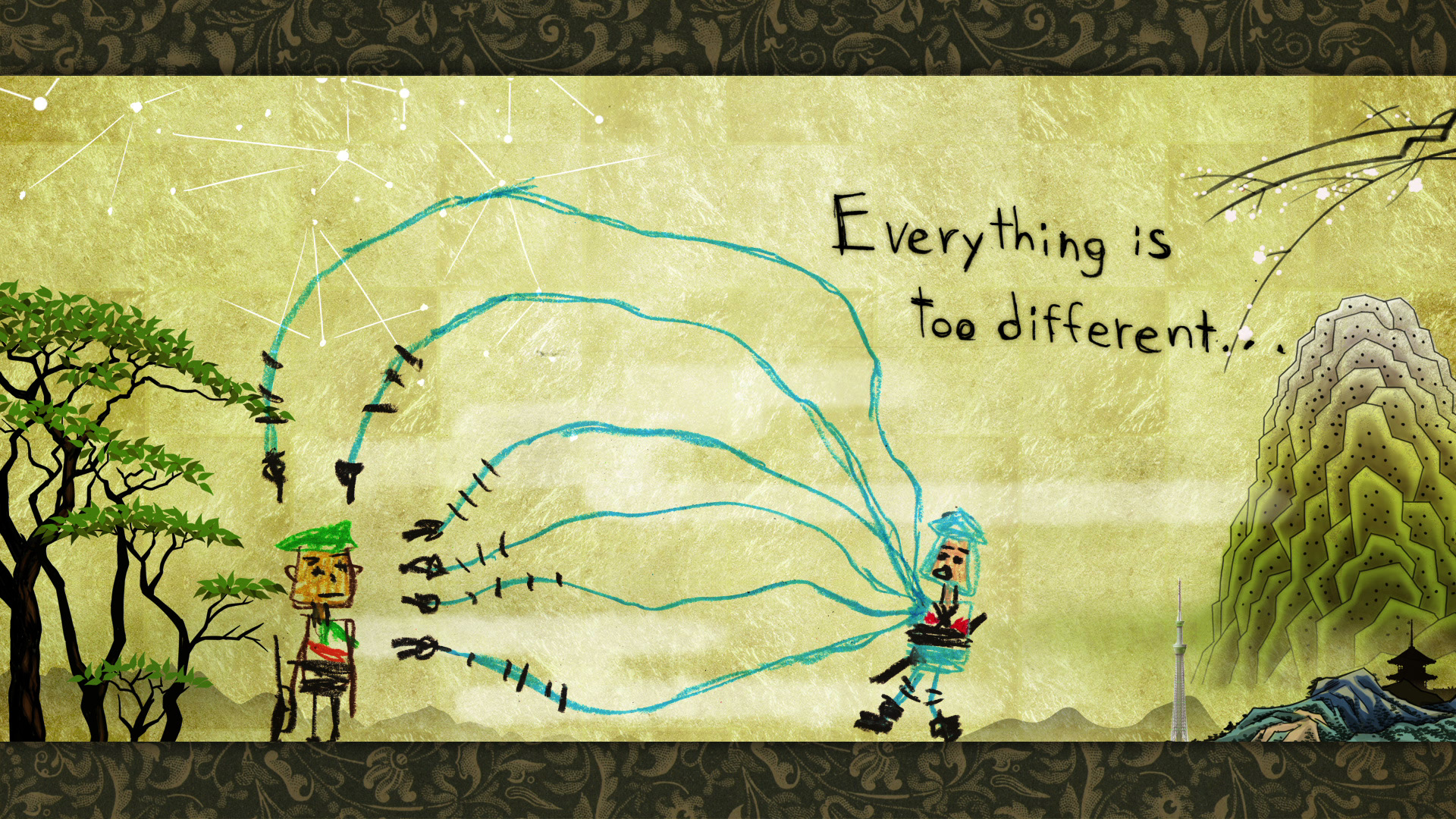 Ninja & Soldier
Isamu Hirabayashi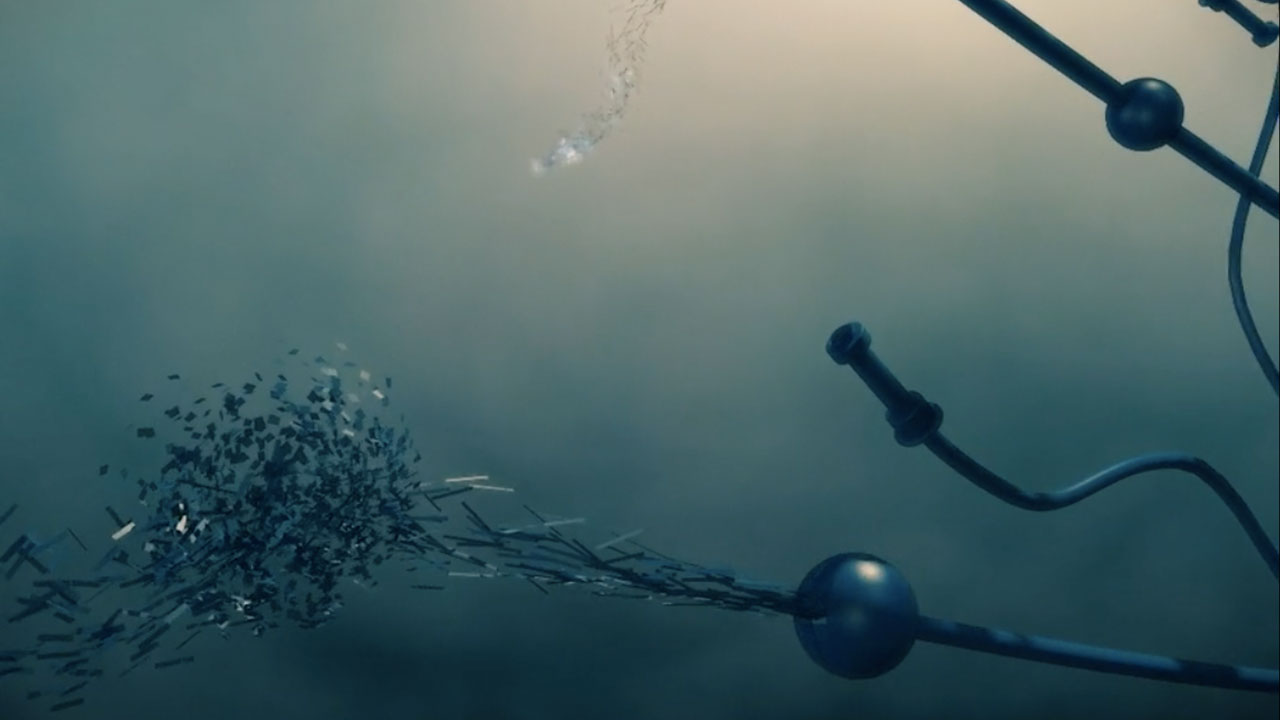 Inscapes
Tamara Vanderwal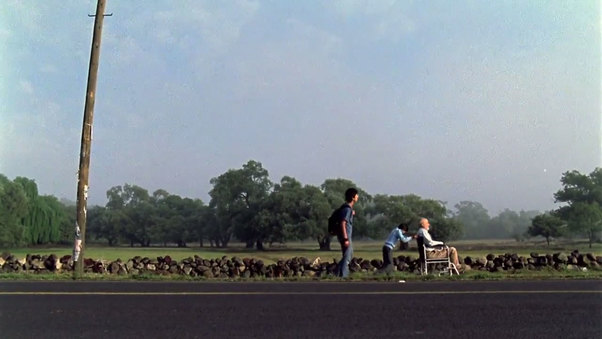 Tungsten Nights (Noche de Tungsteno)
Maria Torres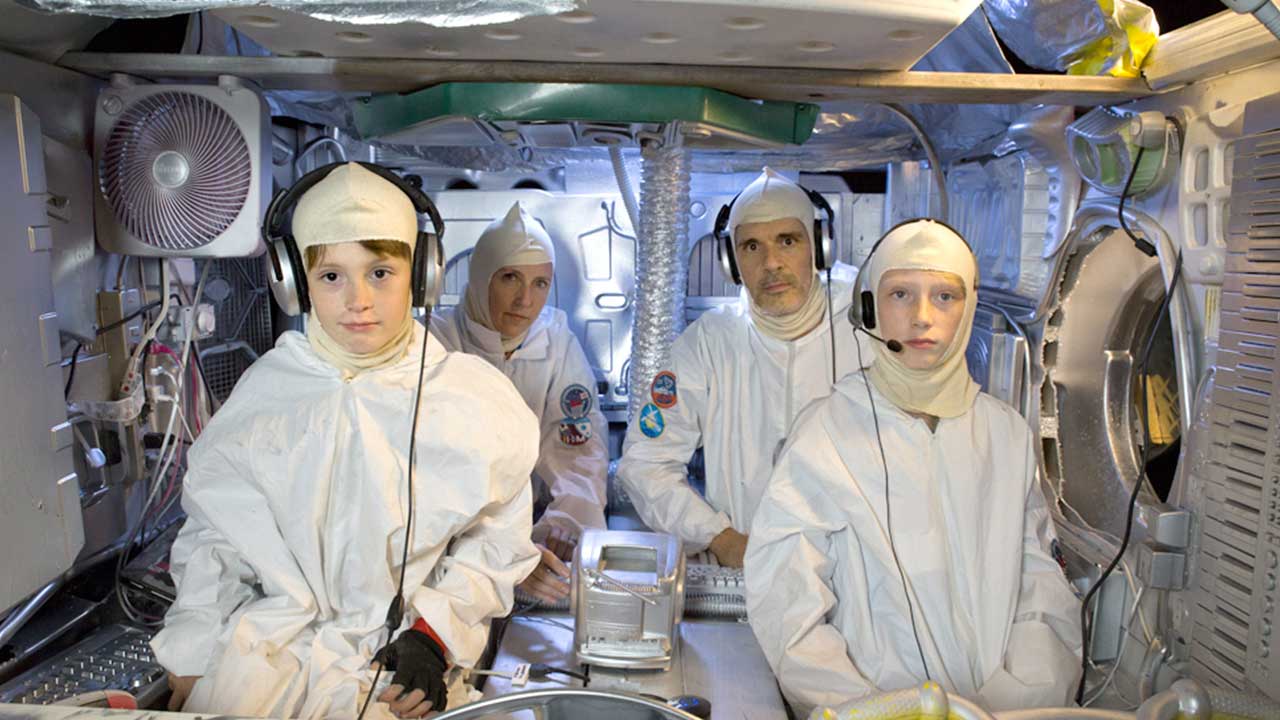 Higher Ground
Mary Magsamen,Stephen Hillerbrand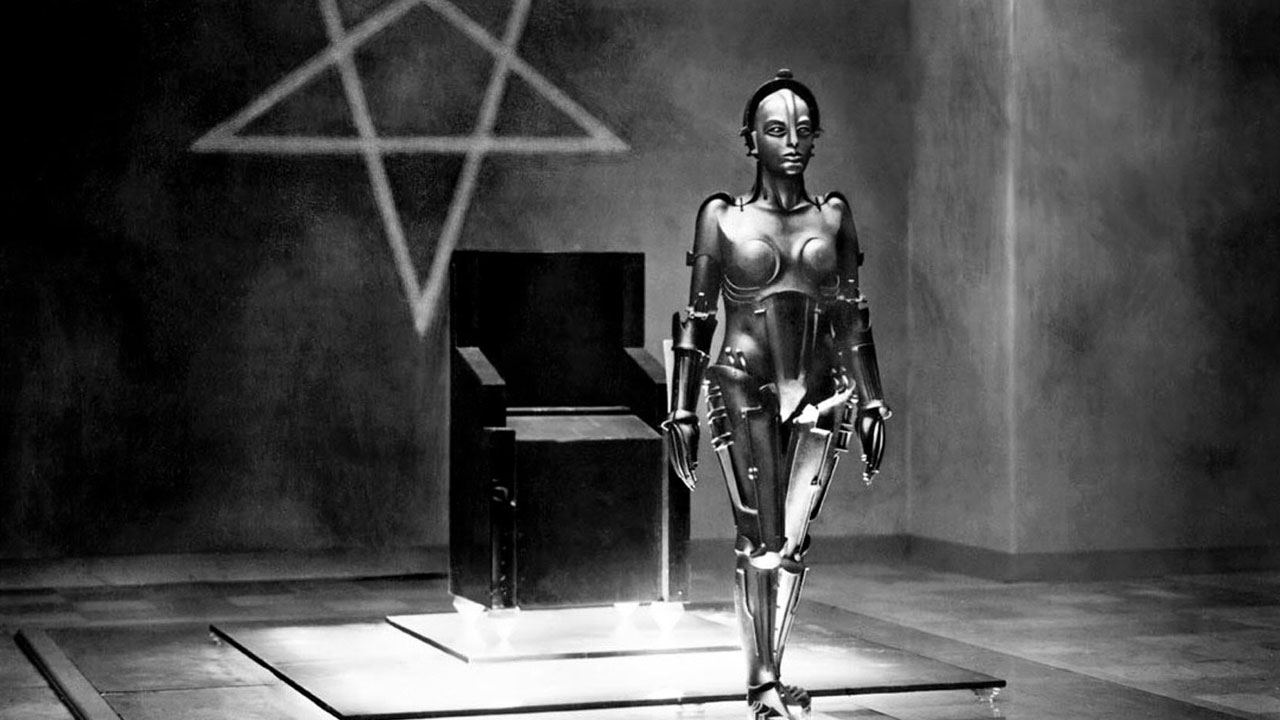 Metropolis
Fritz Lang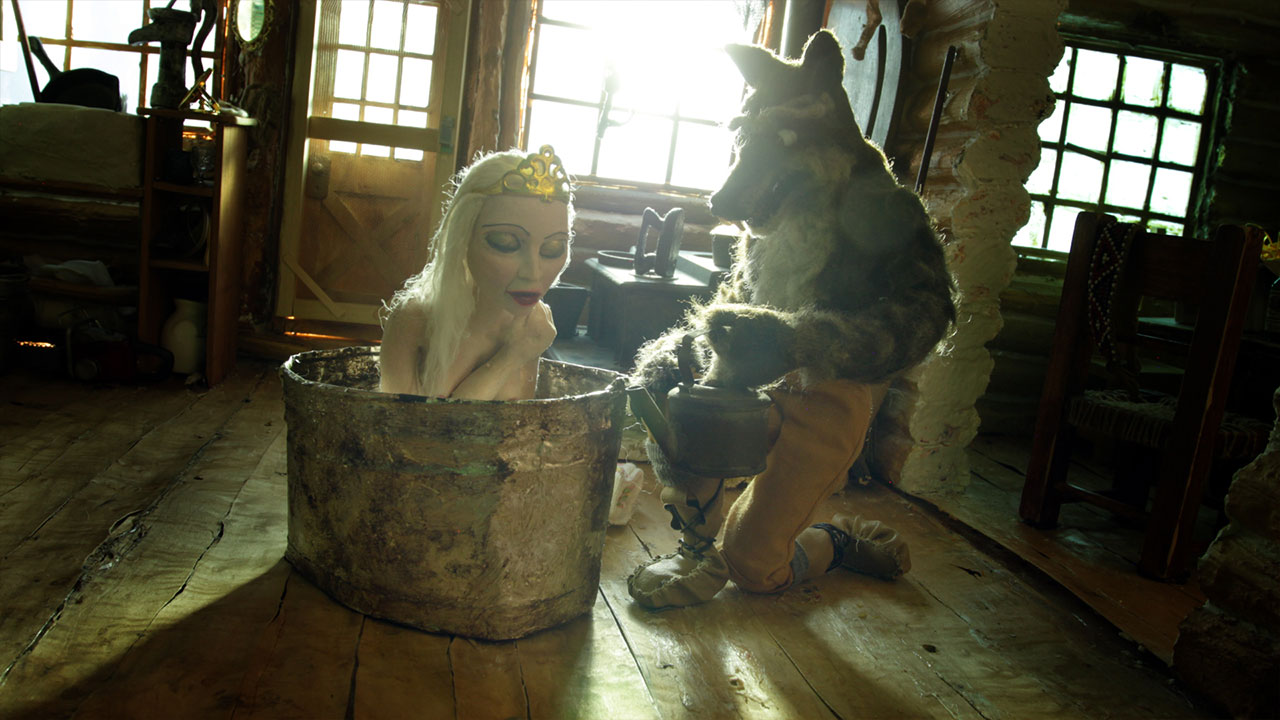 The Lodge
Terril Calder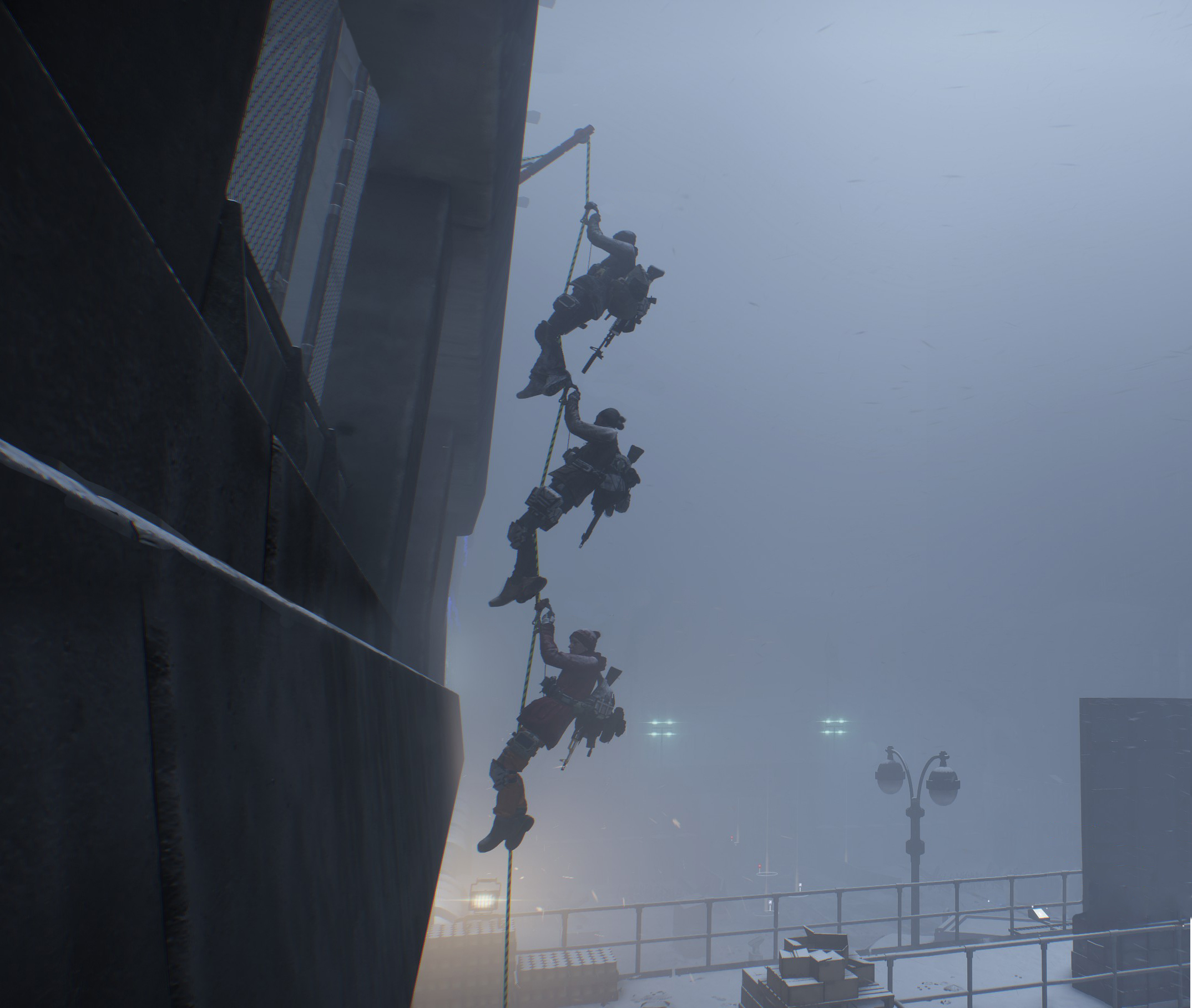 Operation Jane Walk
Robin Klengel / Leonhard Müllner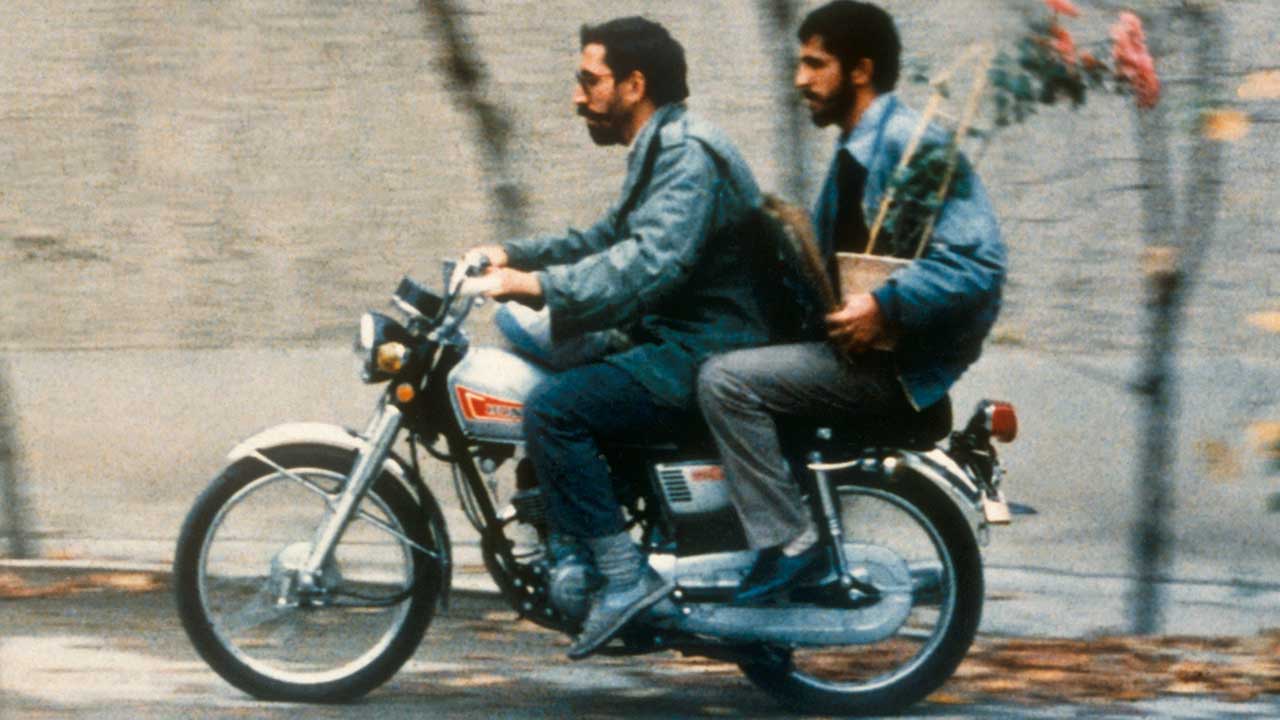 Close-Up
Abbas Kiarostami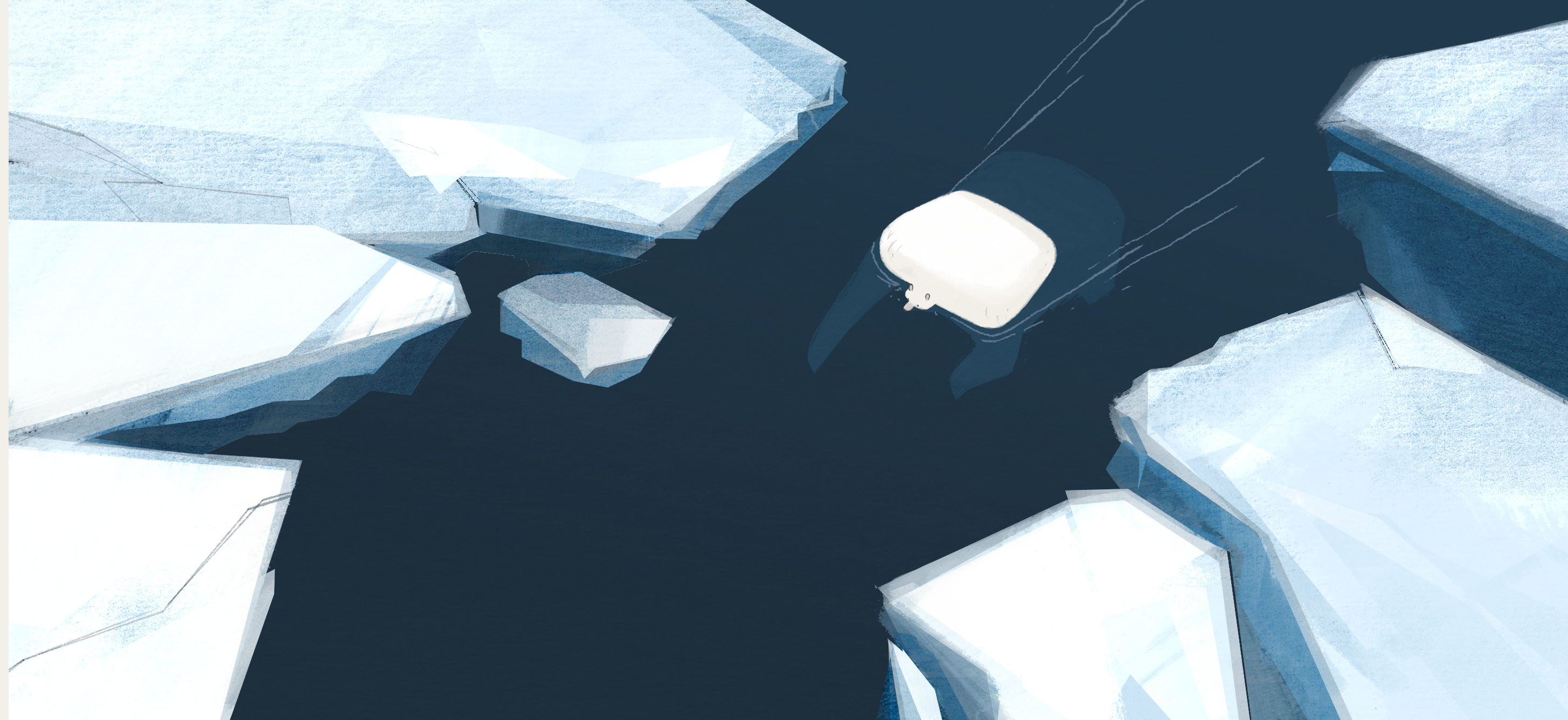 Bernard
Anna Oparkowska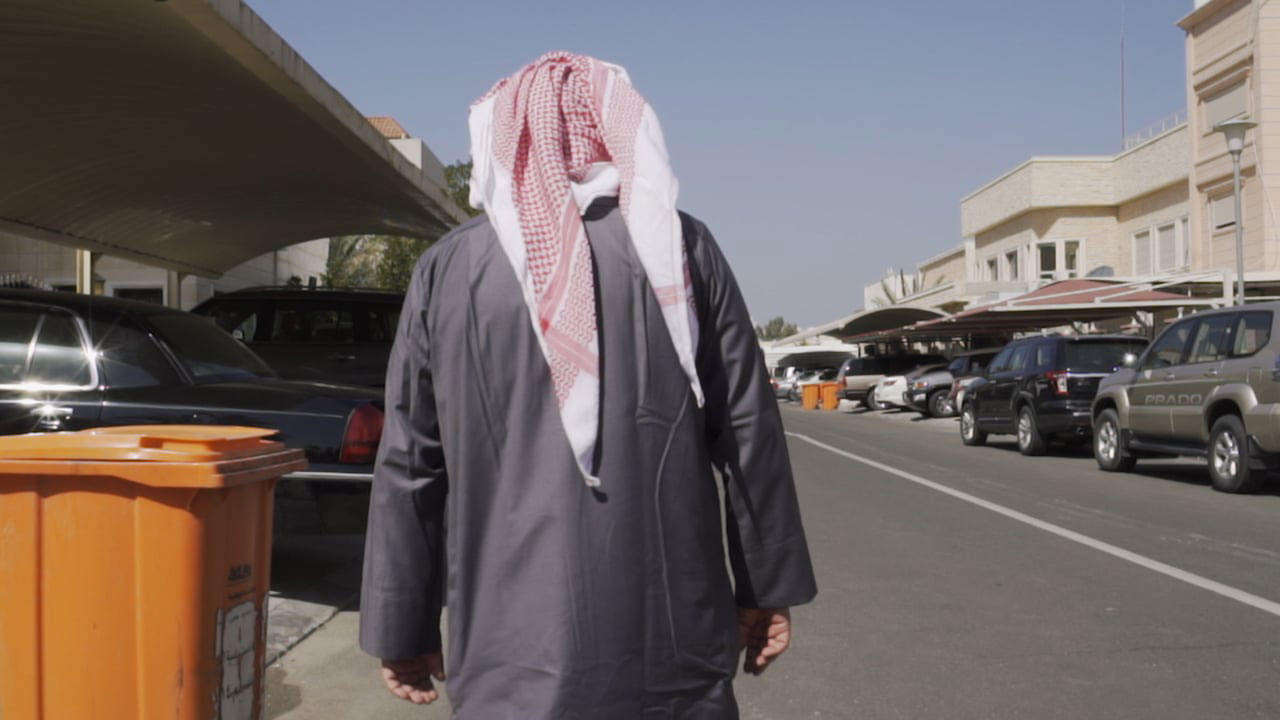 Our Neighbor Bu Hamad
Mishal Al Hulail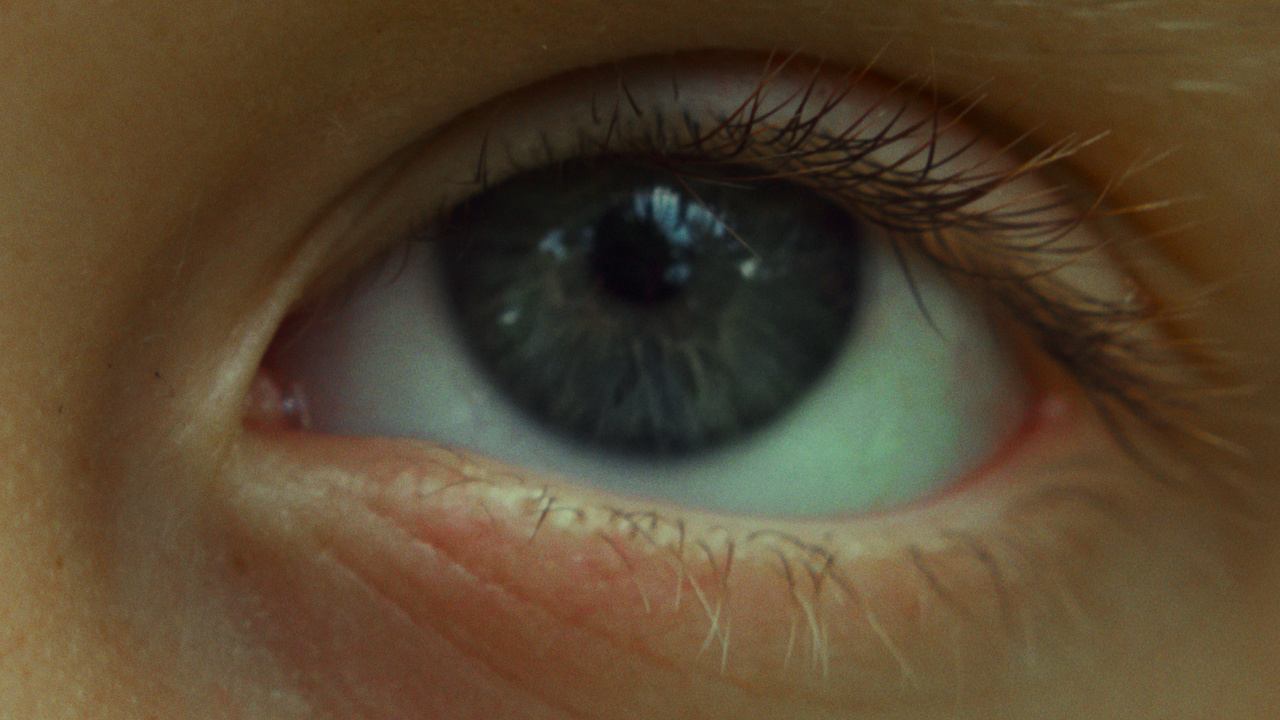 De Natura
Lucile Hadžihalilović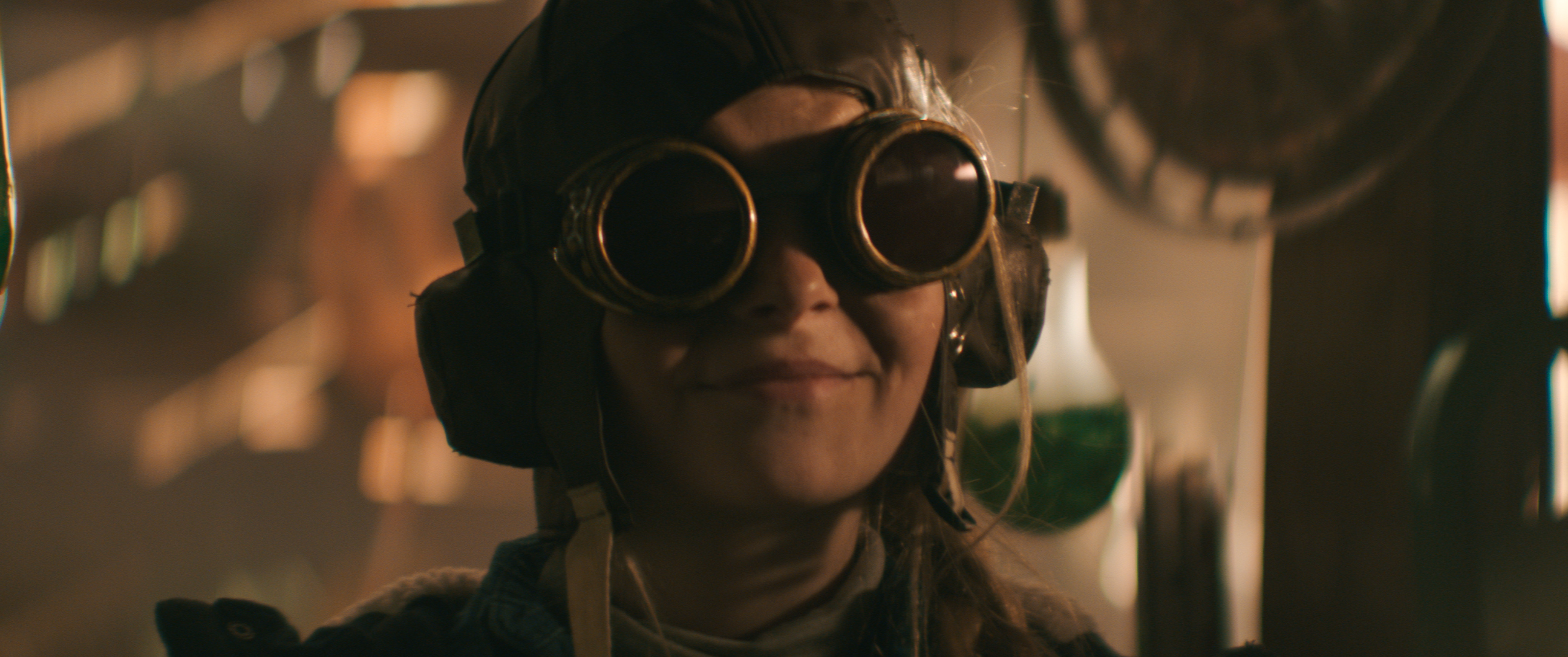 Litterbugs
Peter Stanley Ward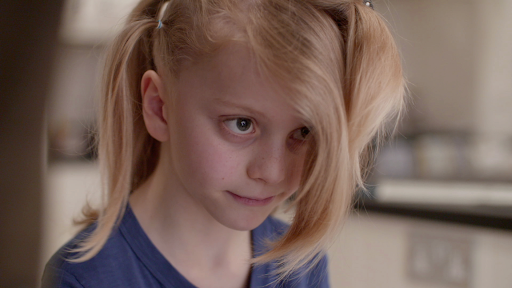 Locks
Miles Blayden-Ryall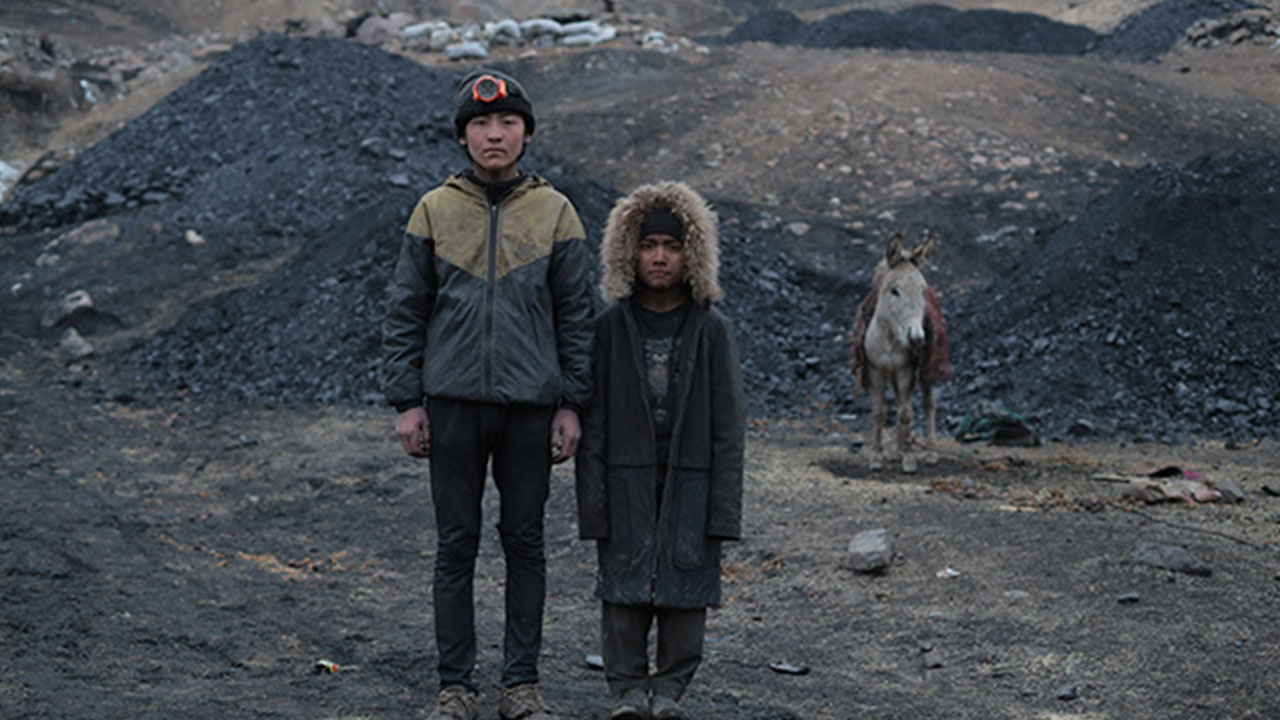 Afghan Coal
Zeynep Kececiler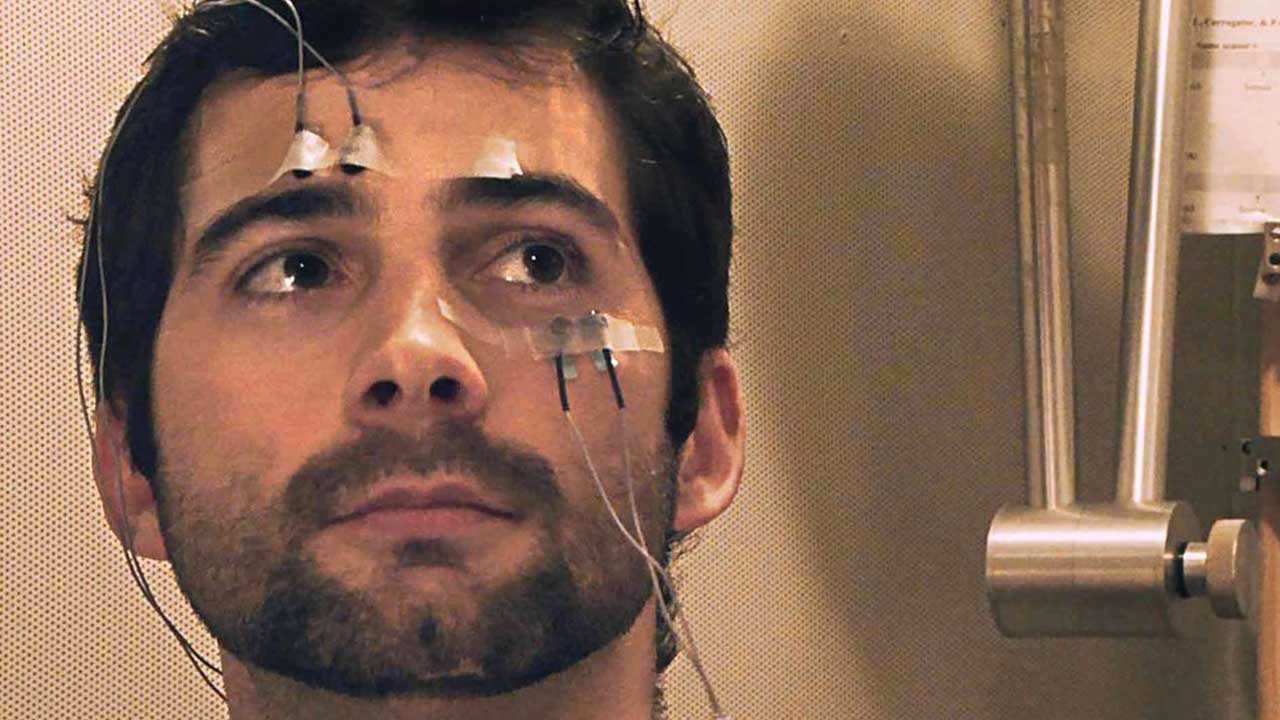 Free the Mind
Phie Ambo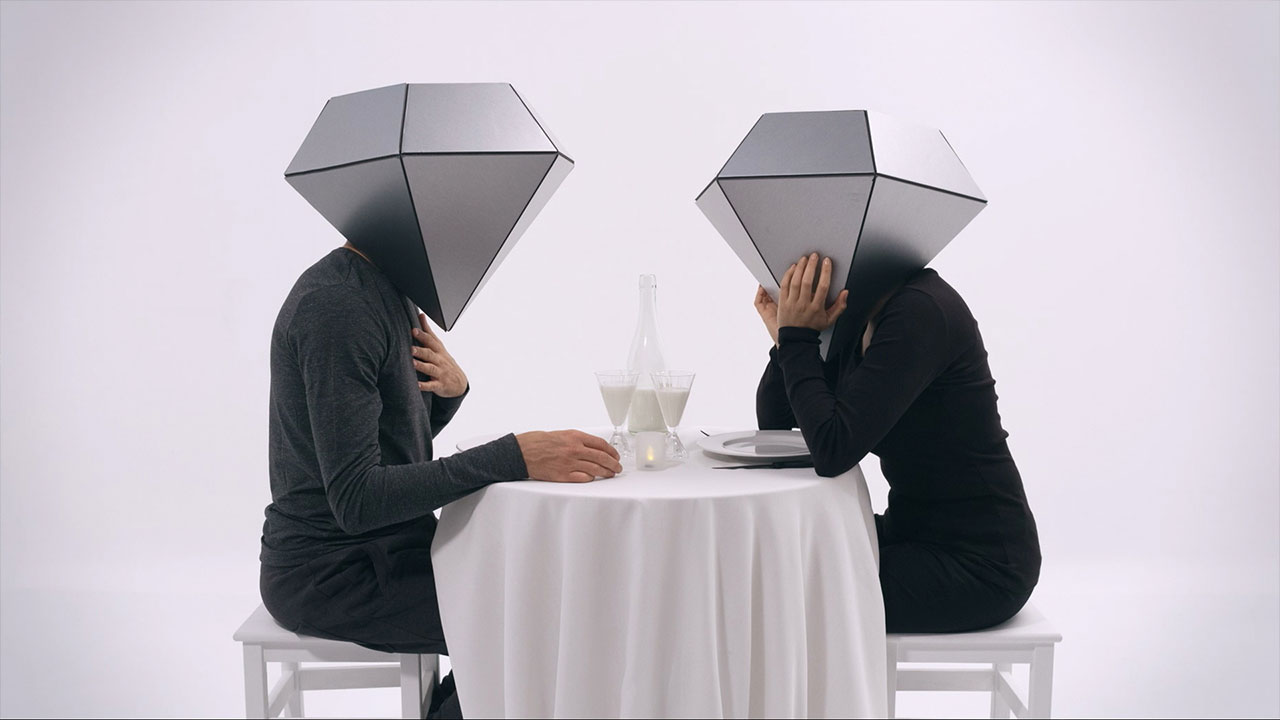 Diamanteurs
Chloe Mazlo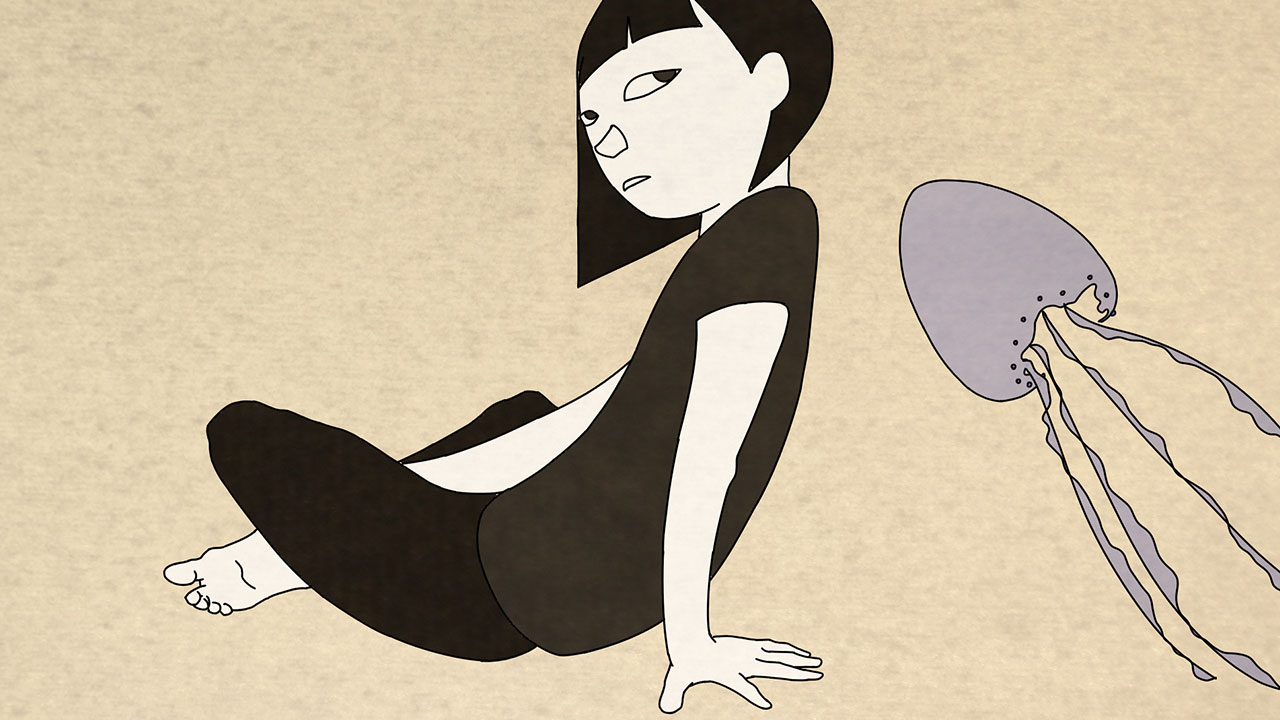 À géométrie variable
Marie-Brune De Chassey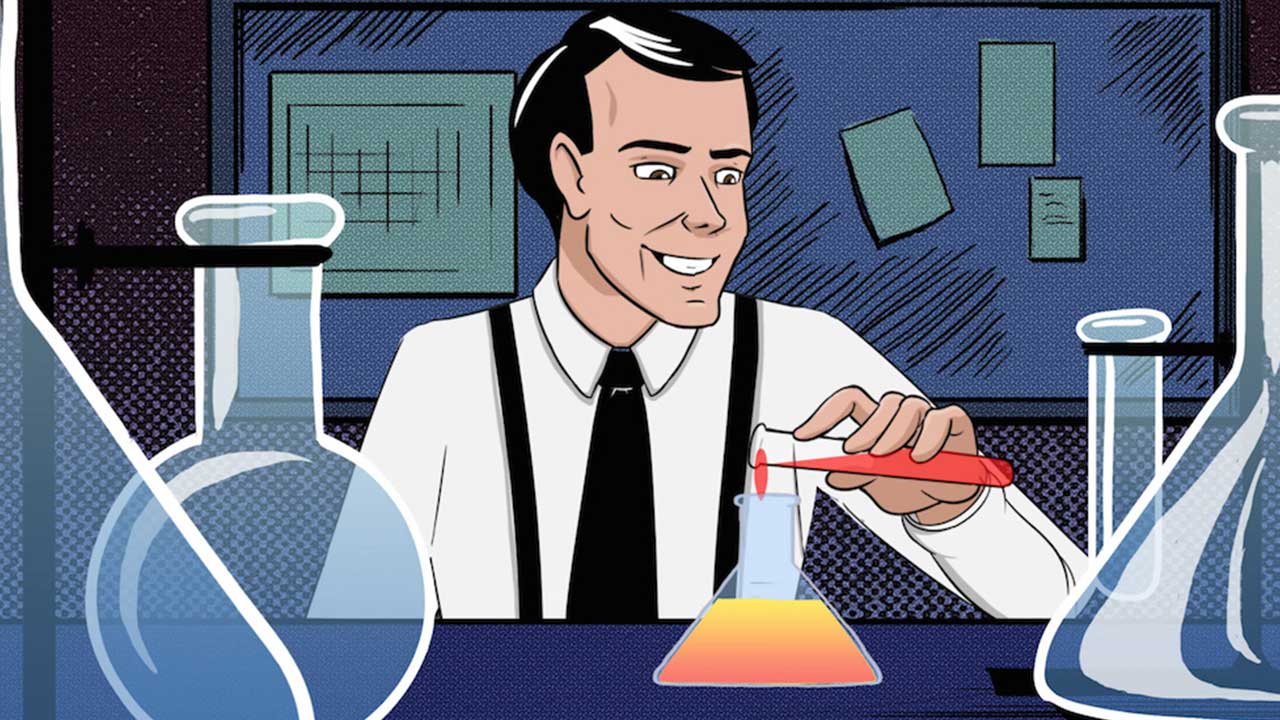 Just Add Water: The Story of the Amazing Live Sea-Monkeys
Penny Lane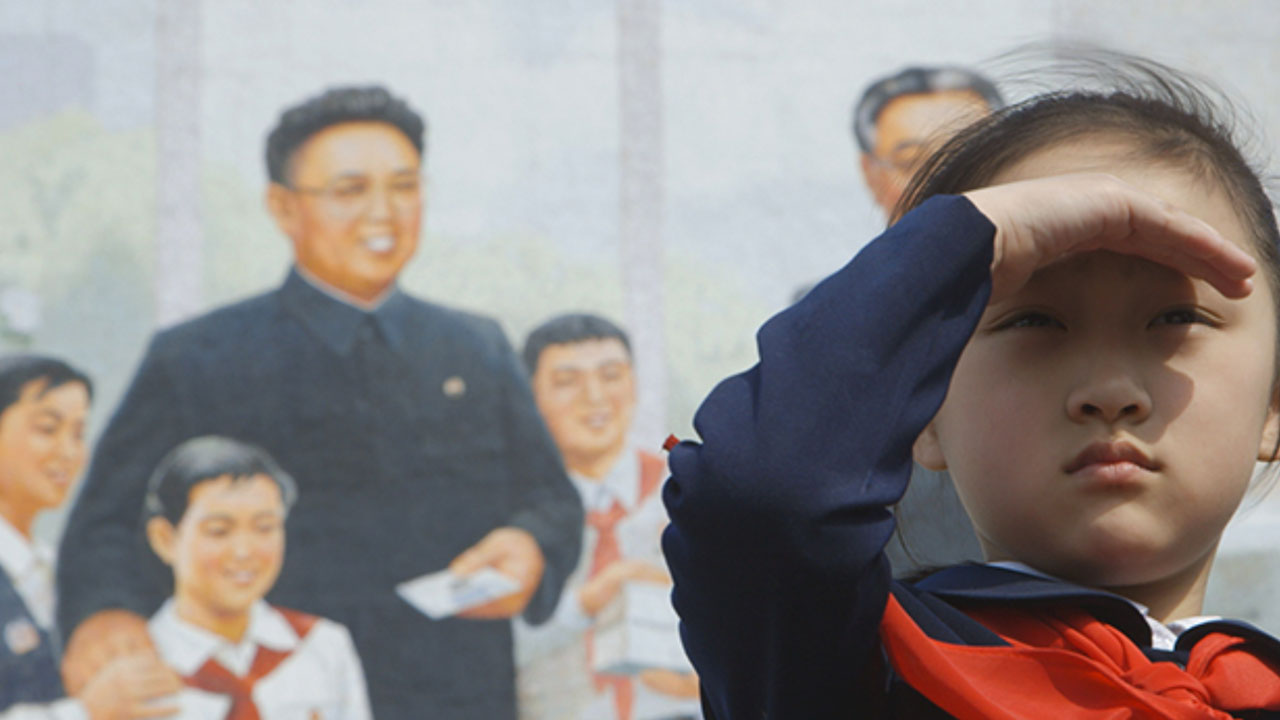 Under The Sun
Vitaly Mansky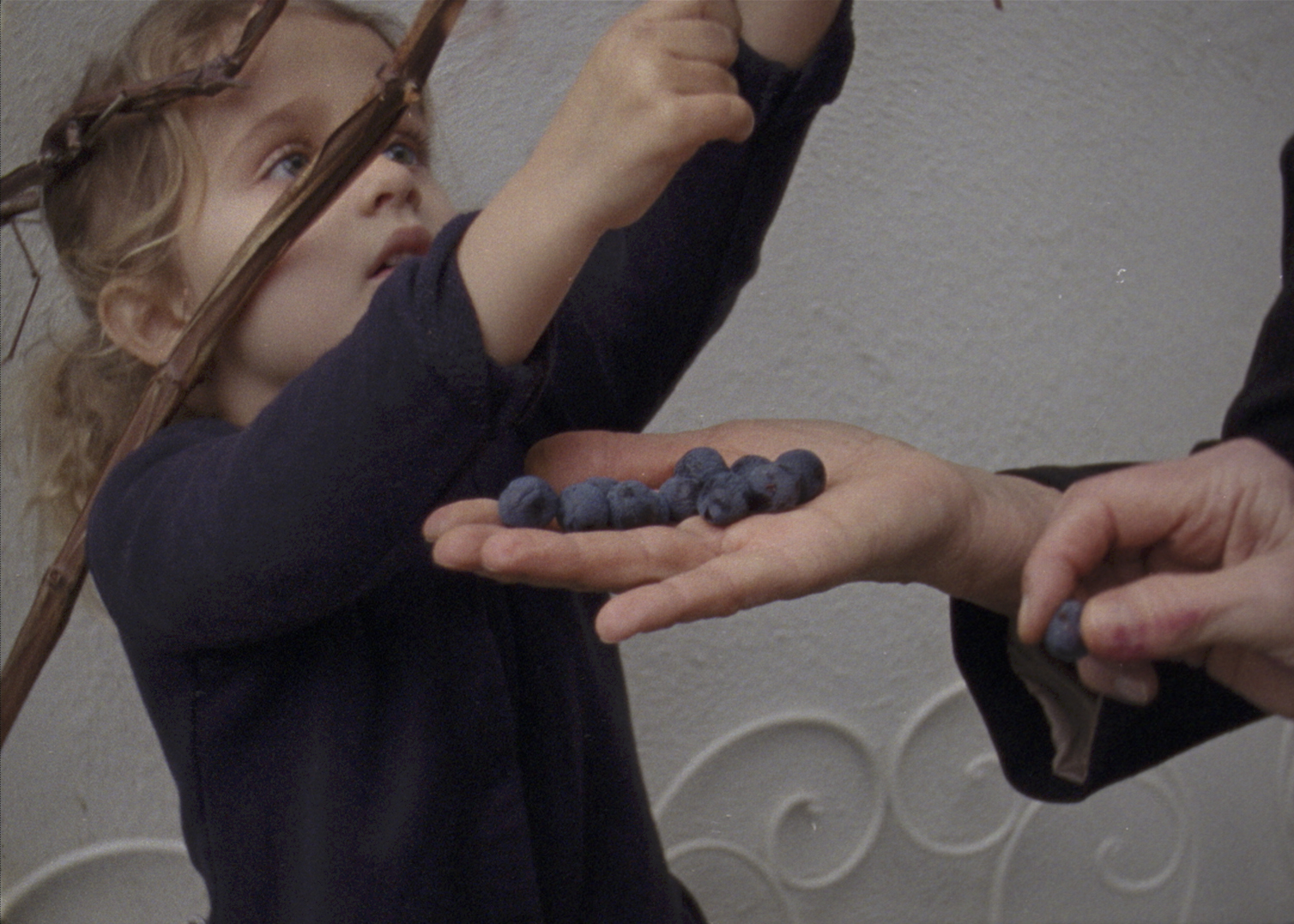 A Tongue Called Mother
Eva Giolo
Treaure Island
Elizabeth Lo,Melissa Langer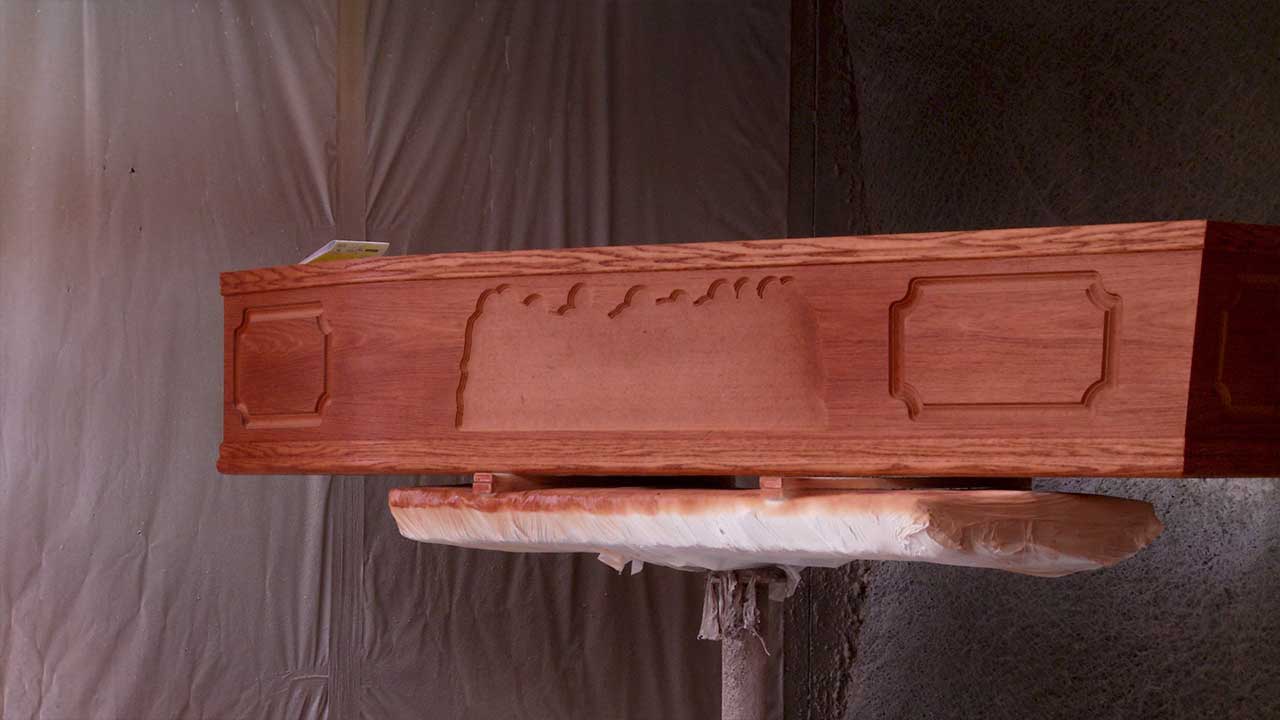 Until
Barry J. Gibb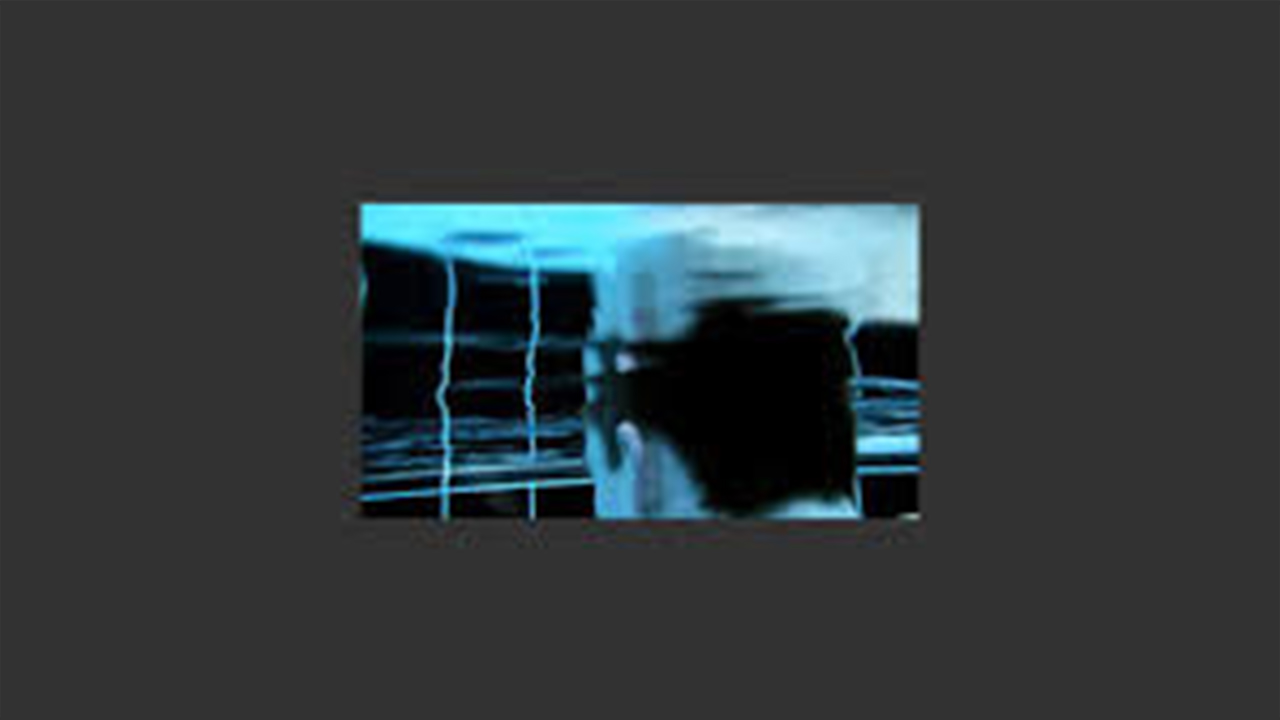 Sound Waves
Sasha Andrew, Jeanne Guiraud
10 - 3 = 13
Byron Peters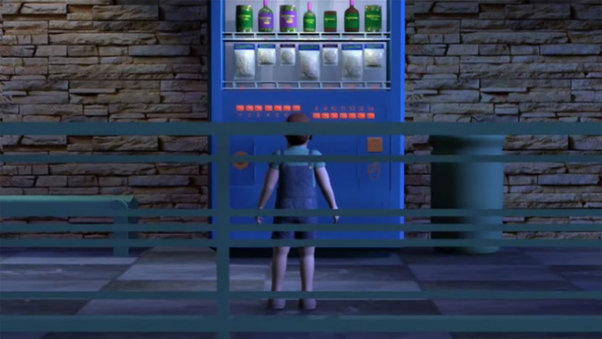 Smart Machine
Jane Sablow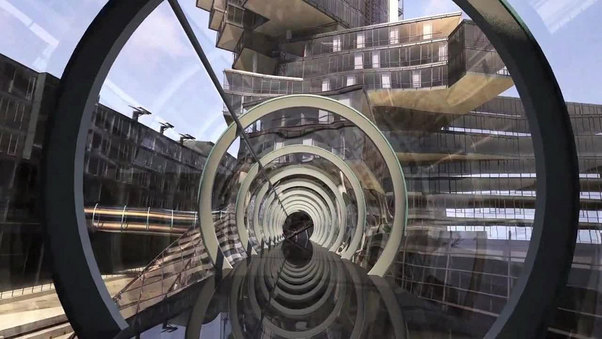 The Invention of the Desert
Thibault Le Texier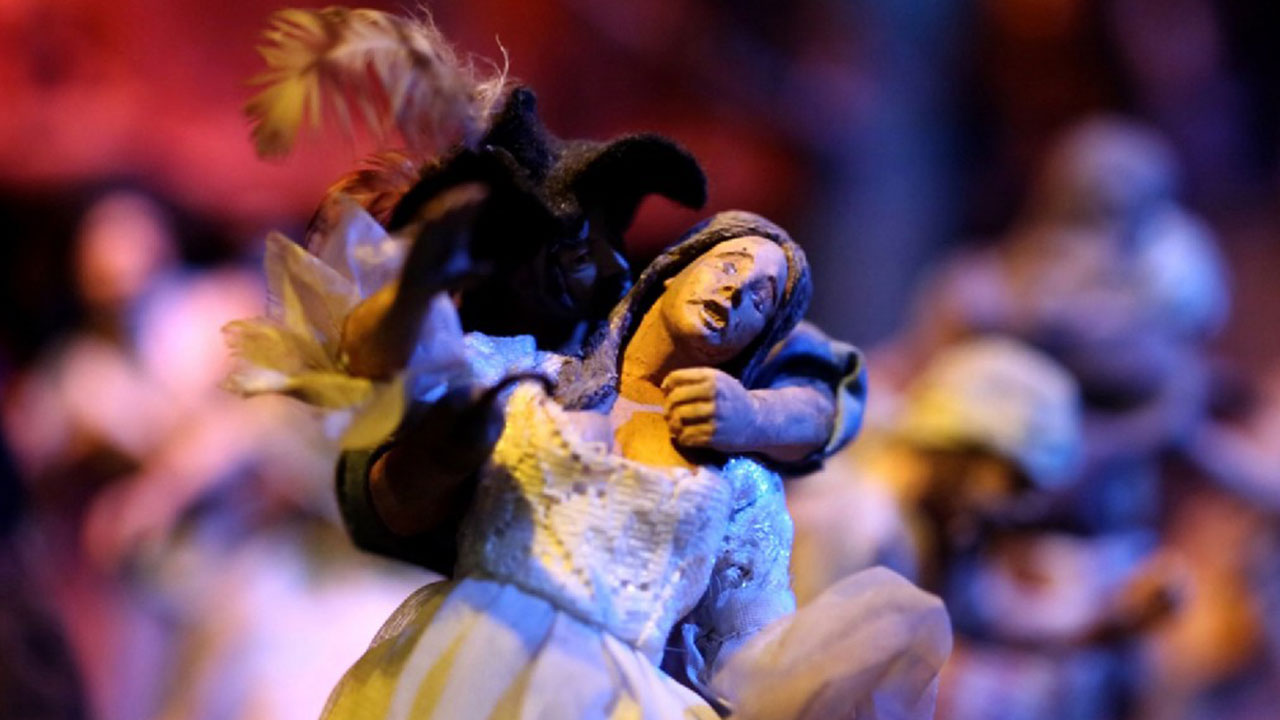 Bananaland
Loukia Alavanou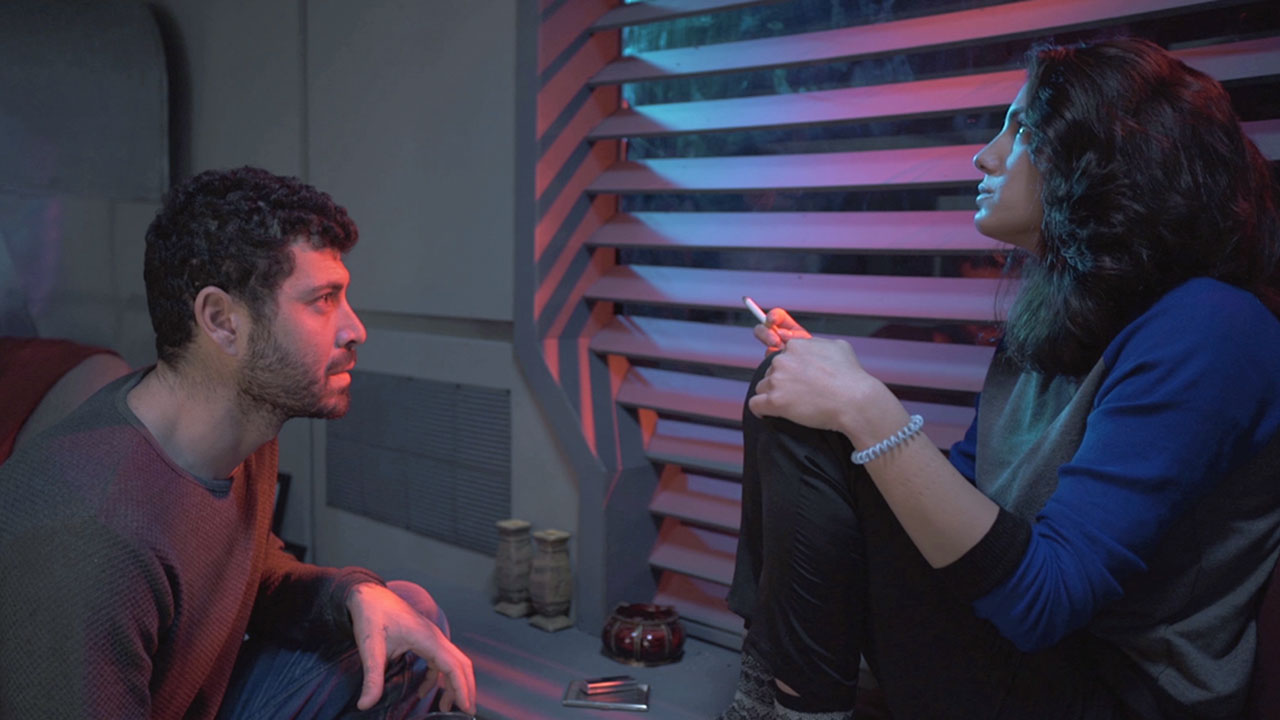 Shreds
Luana Bassil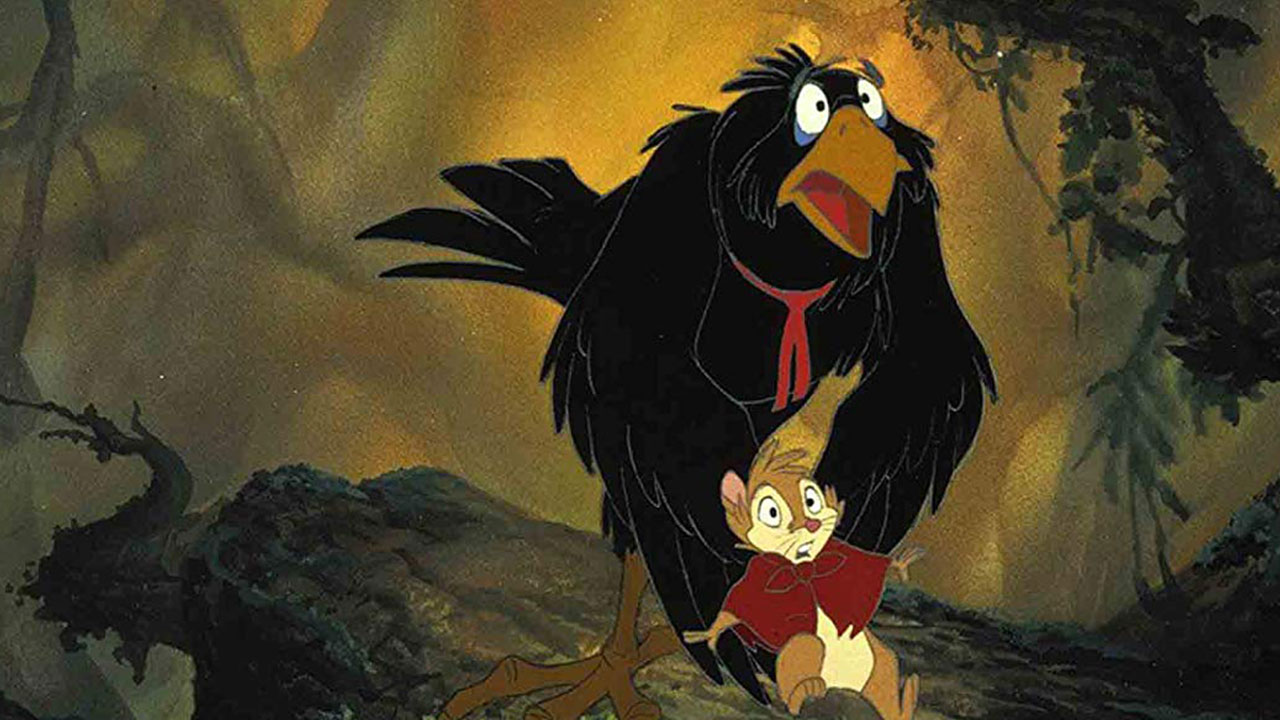 The Secret of NIMH
Don Bluth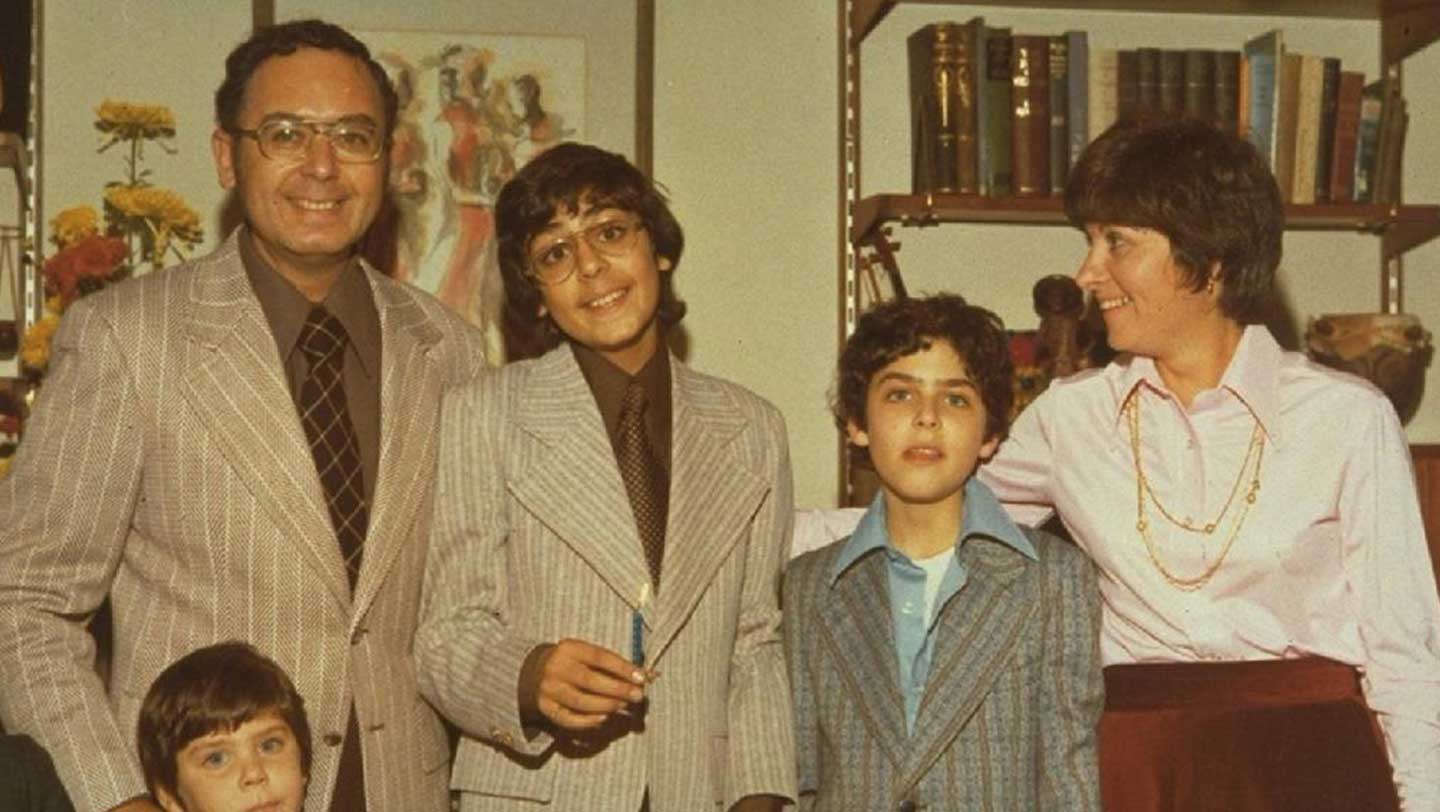 Capturing the Friedmans
Andrew Jarecki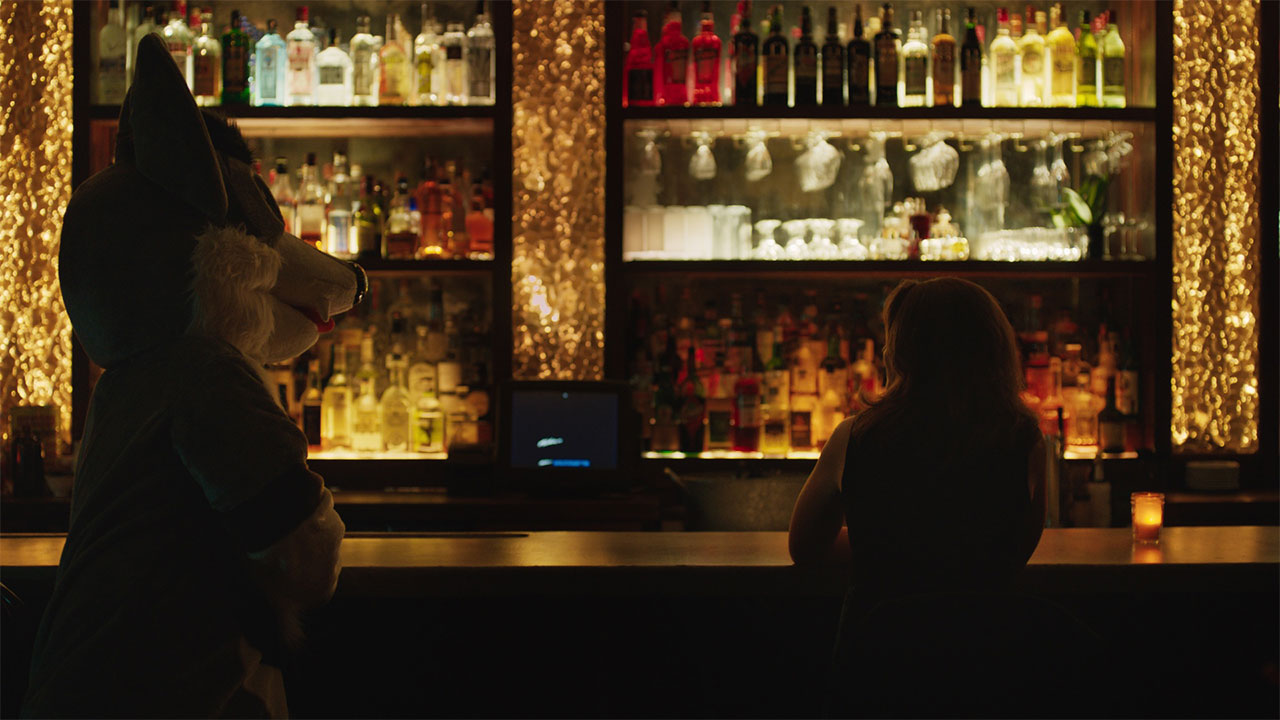 Stella for Star
Nick Singer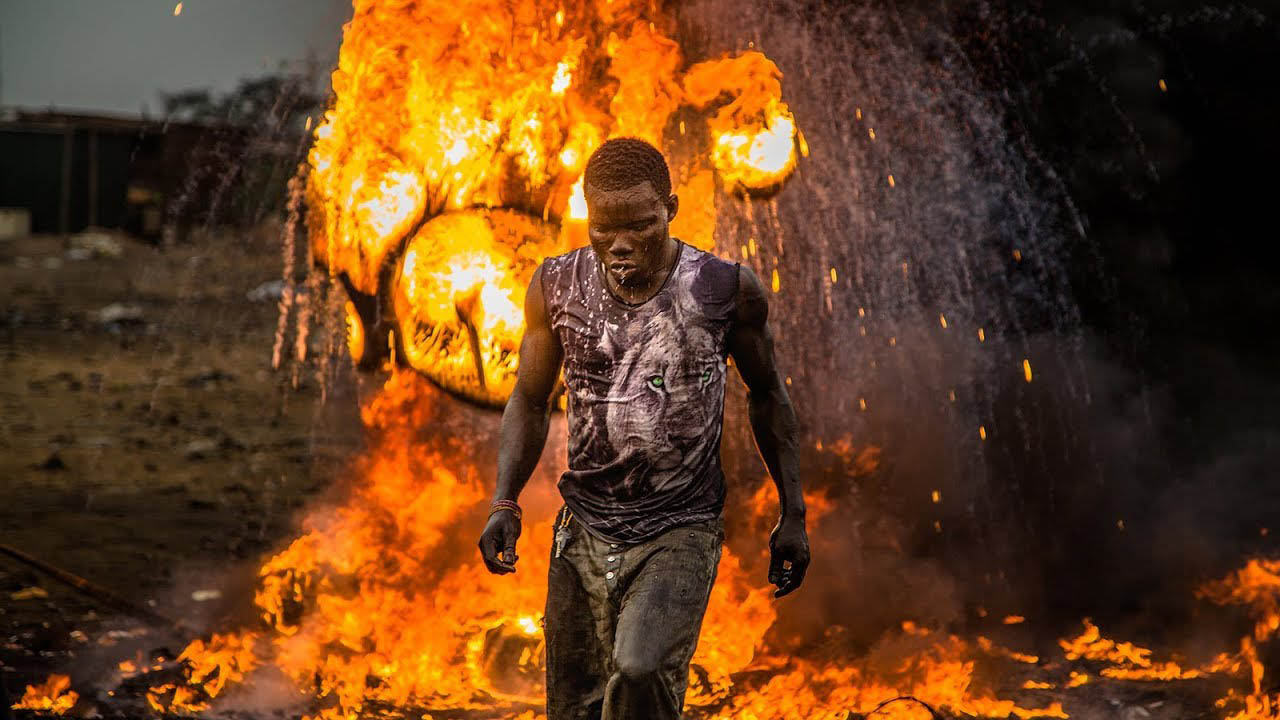 Welcome to Sodom
Christian Krönes, Florian Weigensame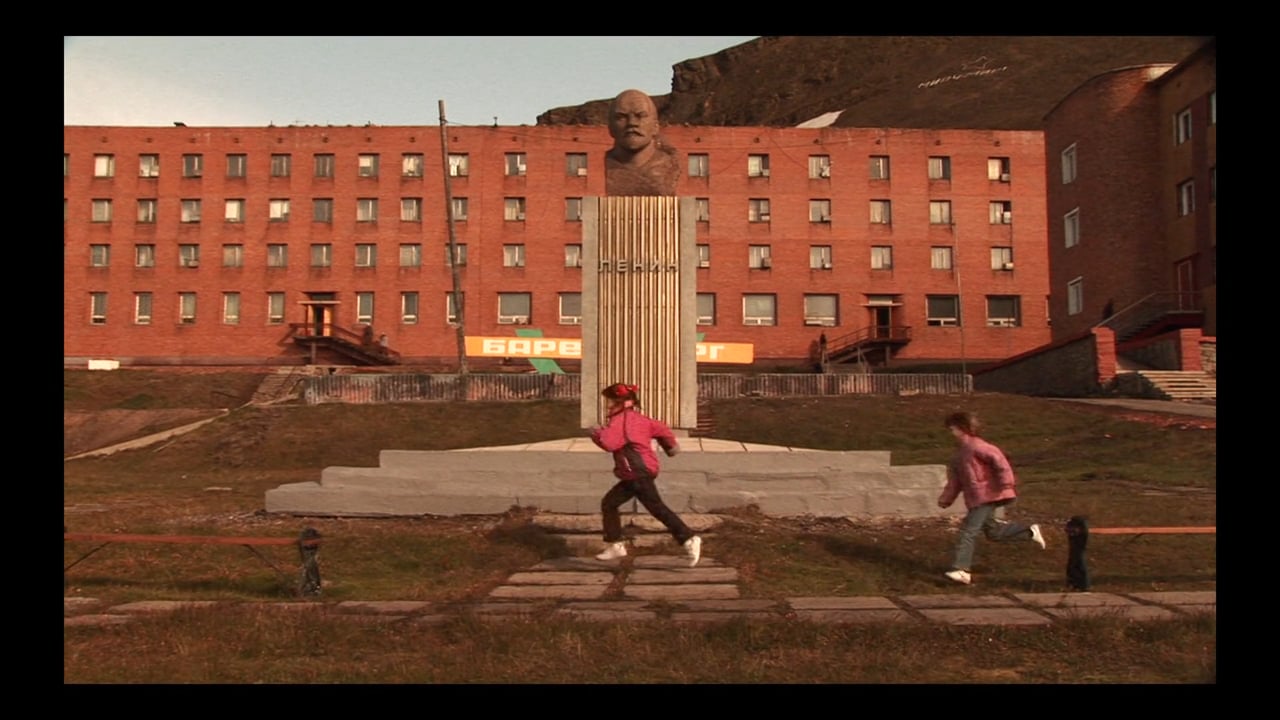 Dream Town
Adrian Briscoe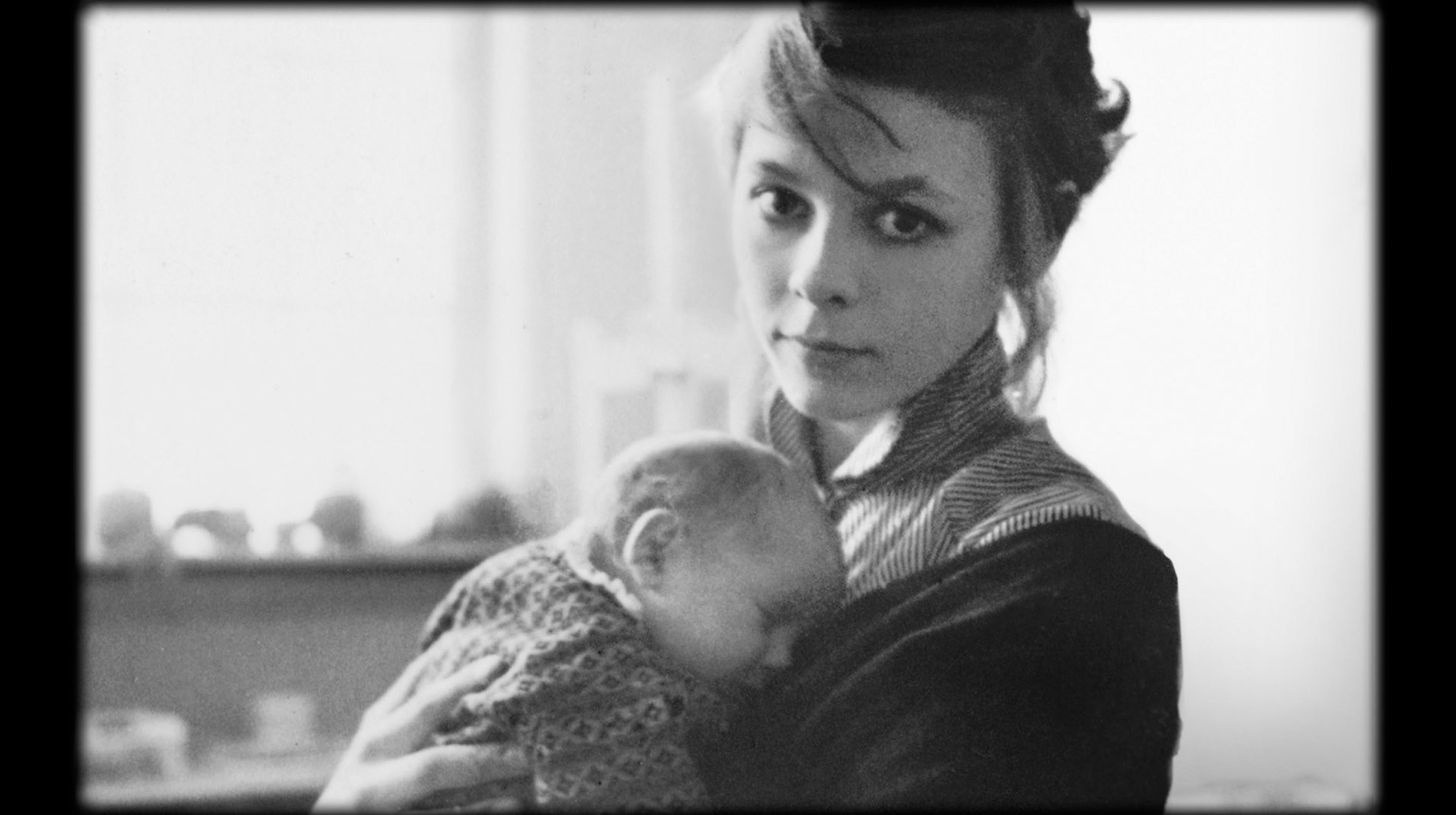 Time and Place, a talk with my mom
Martijn Veldhoen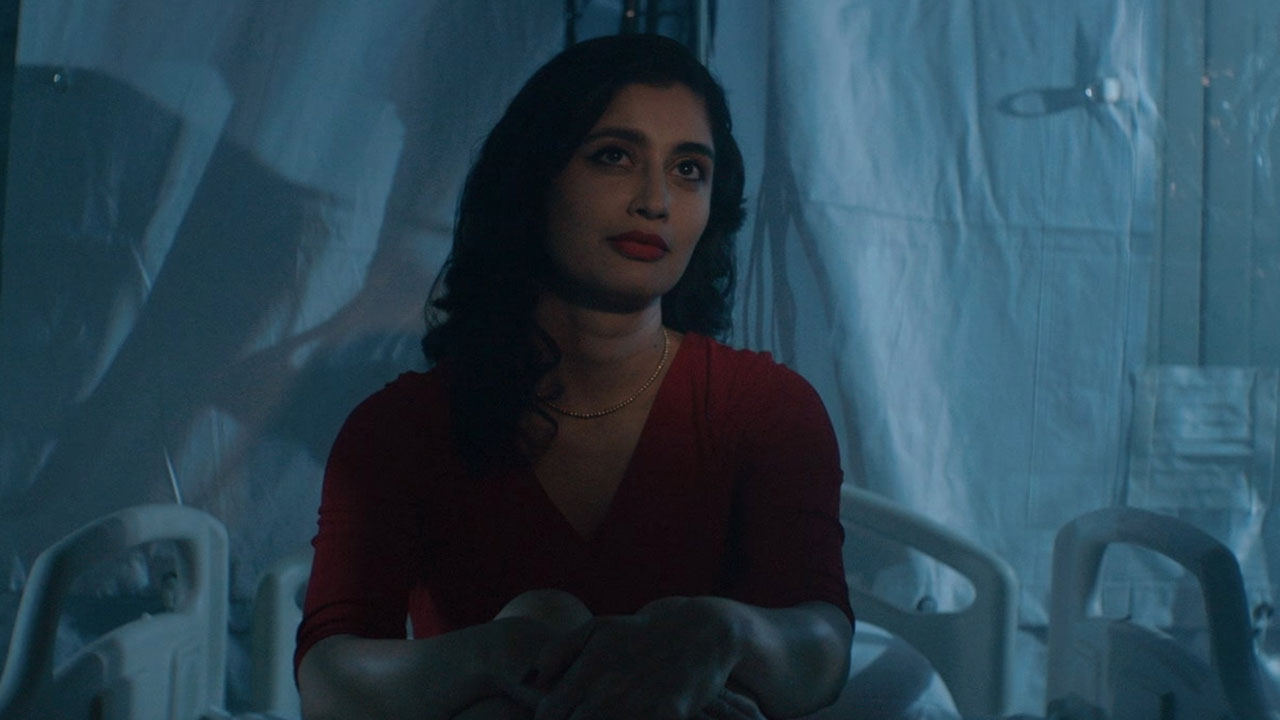 Chimera
Maurice Haeems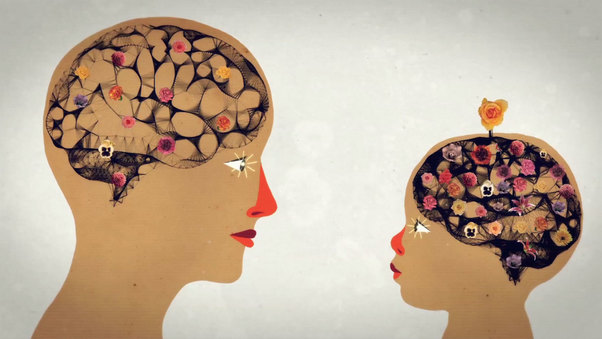 Brain Power: From Neurons to Networks
Tiffany Shlain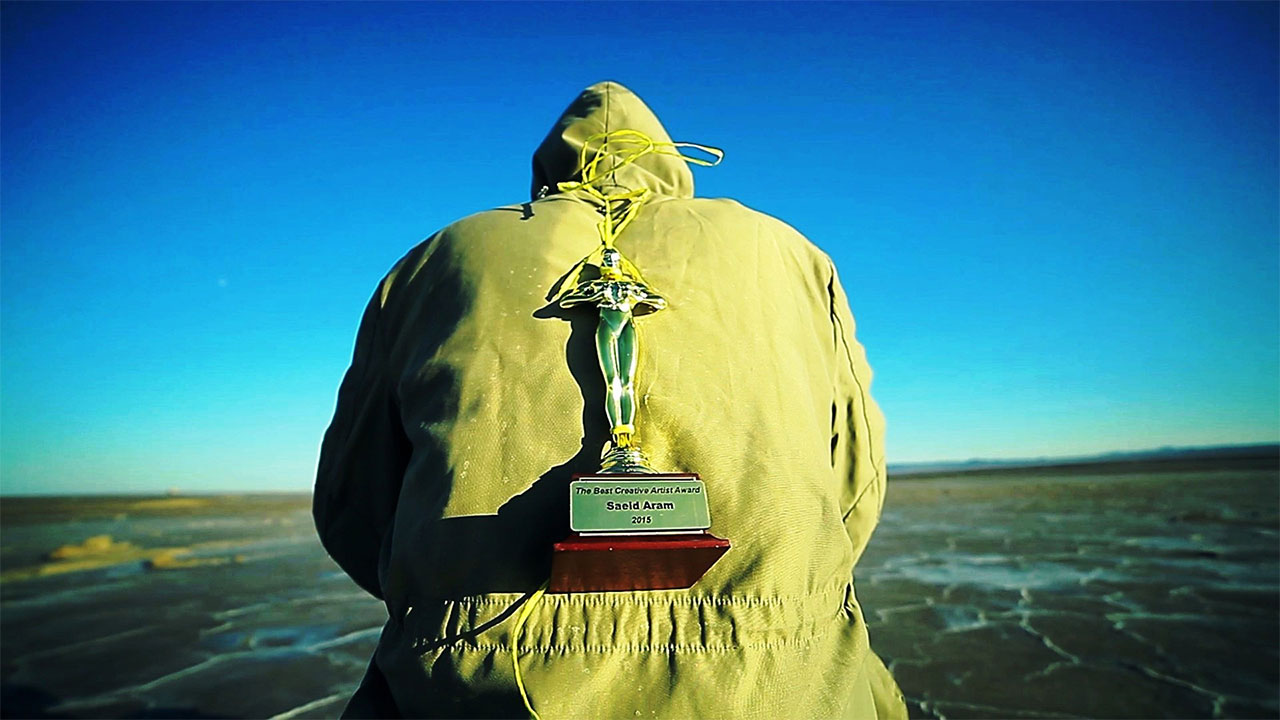 The Salt Man
Seyed Sajad Moosavi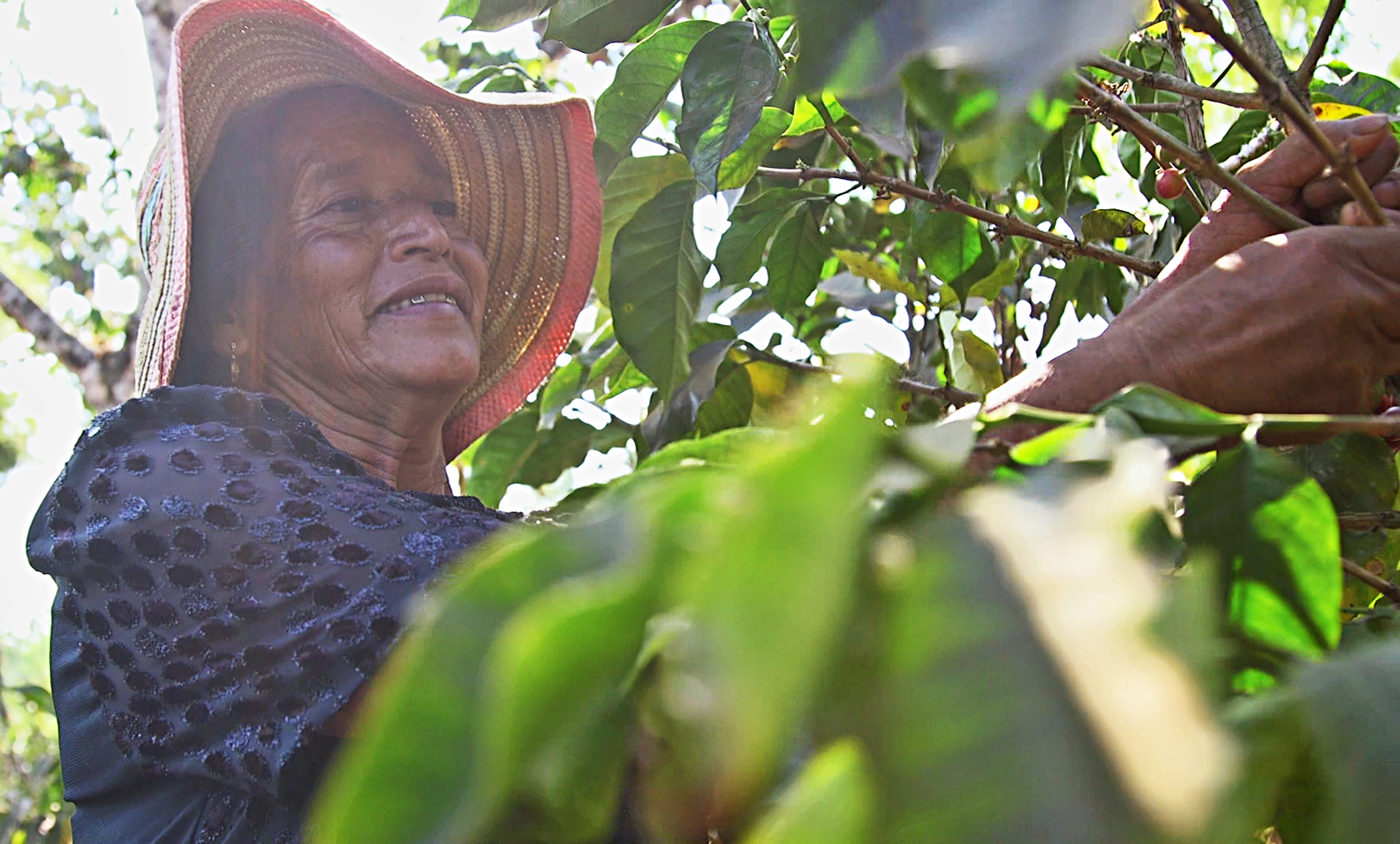 Dry Roast
Emily Thomas, Lauren Schwartzman
Cidade Pequena (Small Town)
Diogo Costa Amarante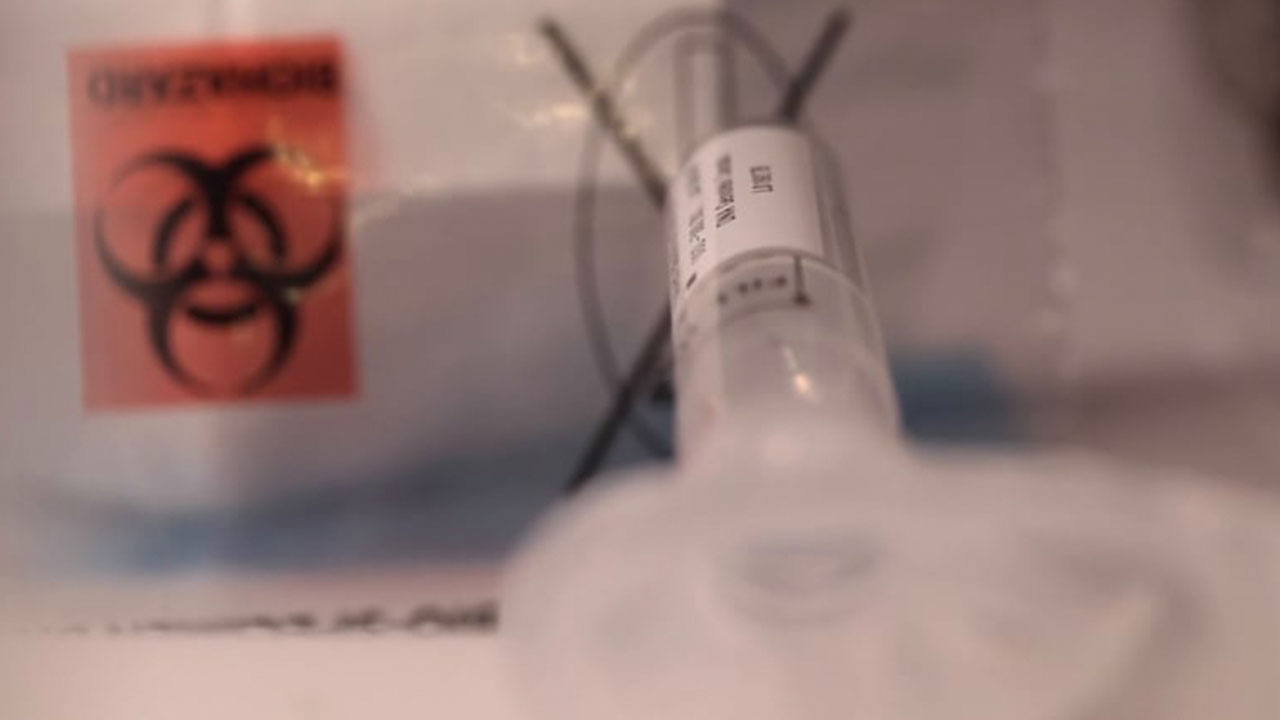 Genome
Rachel Anson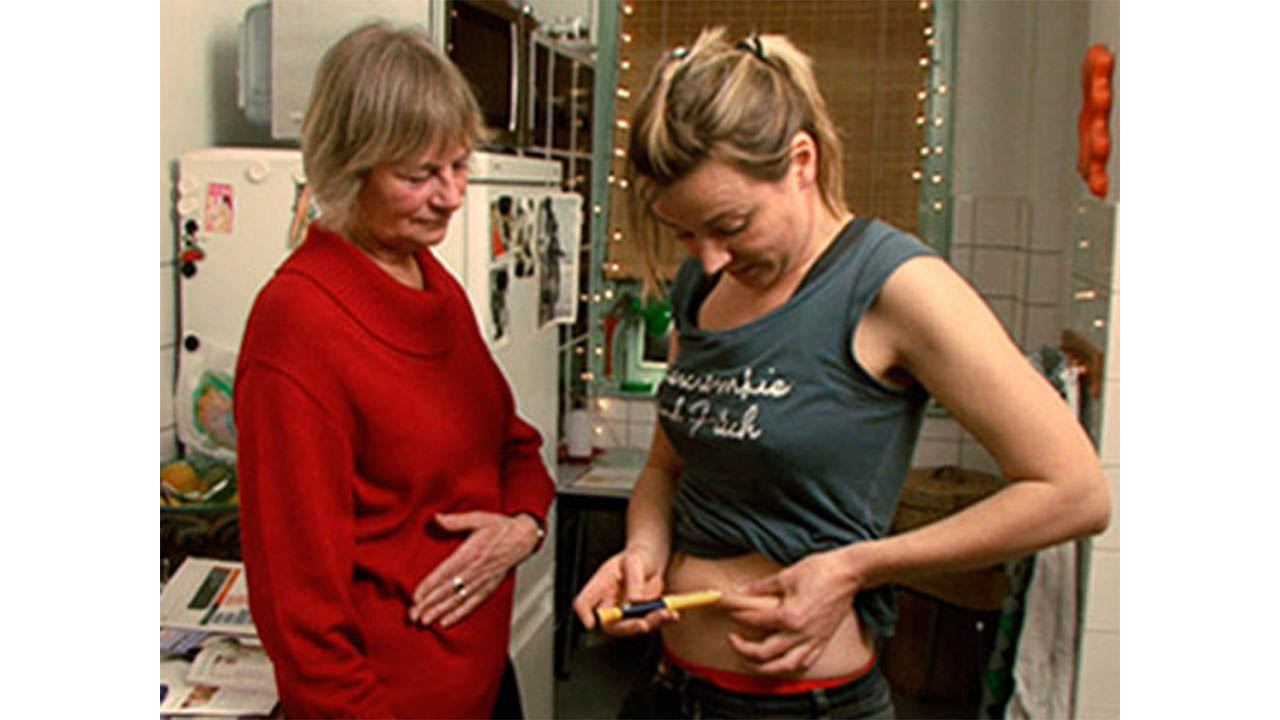 Ei Voor Later (Eggs For Later)
Marieke Schellart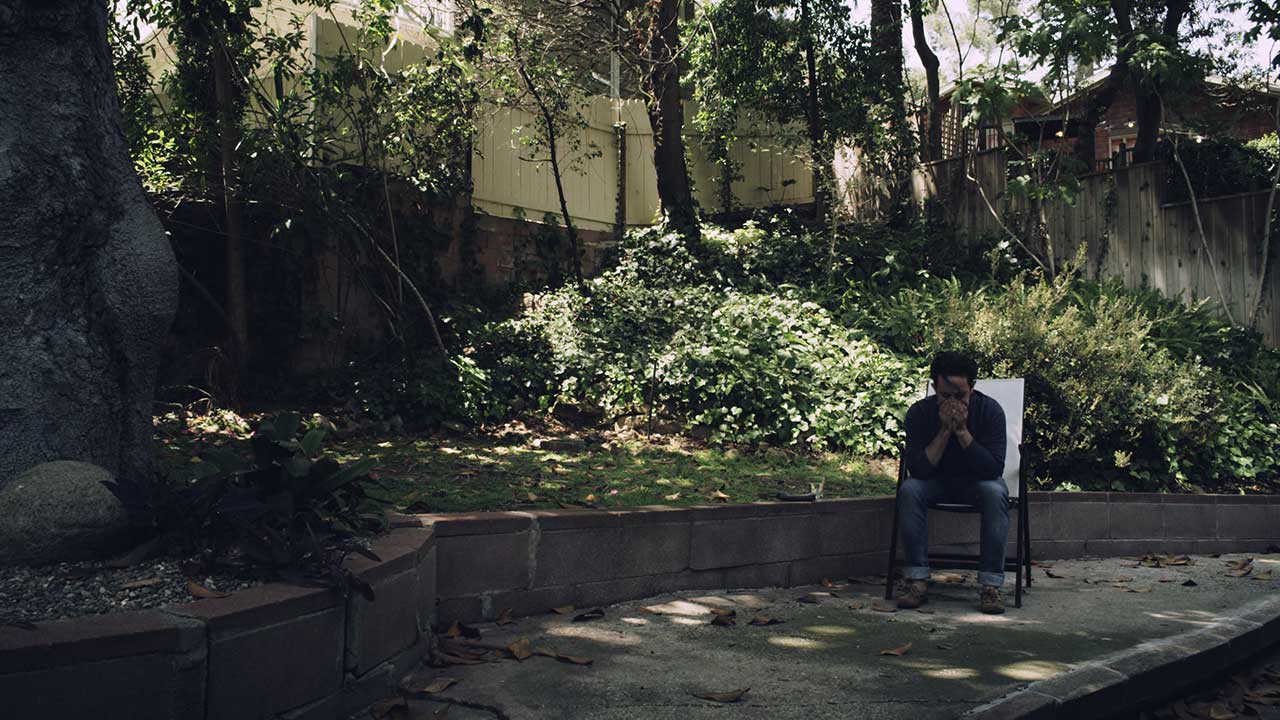 The Perfect 46
Brett Ryan Bonowicz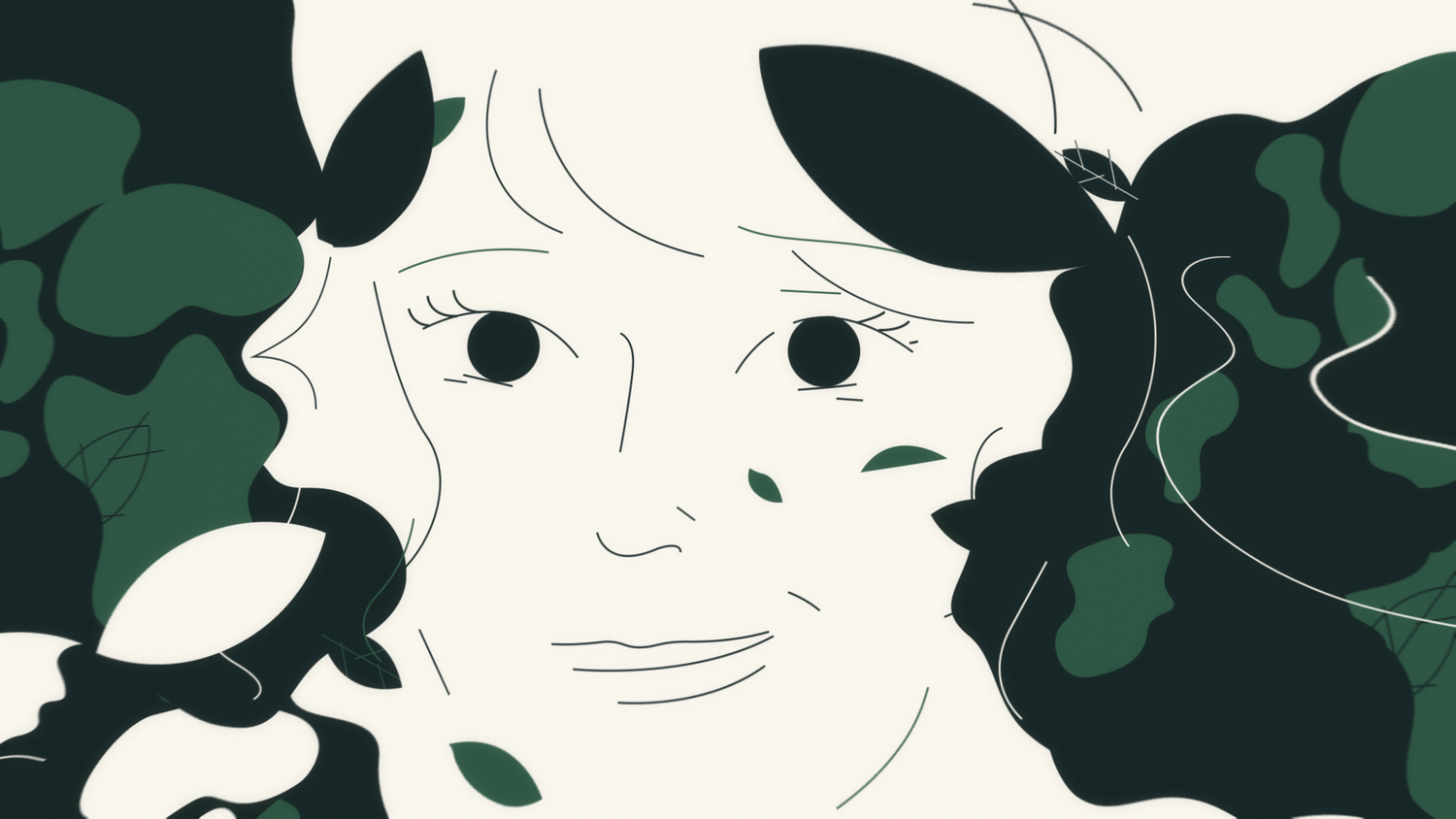 Childline / NSPCC
 Daniel Bruson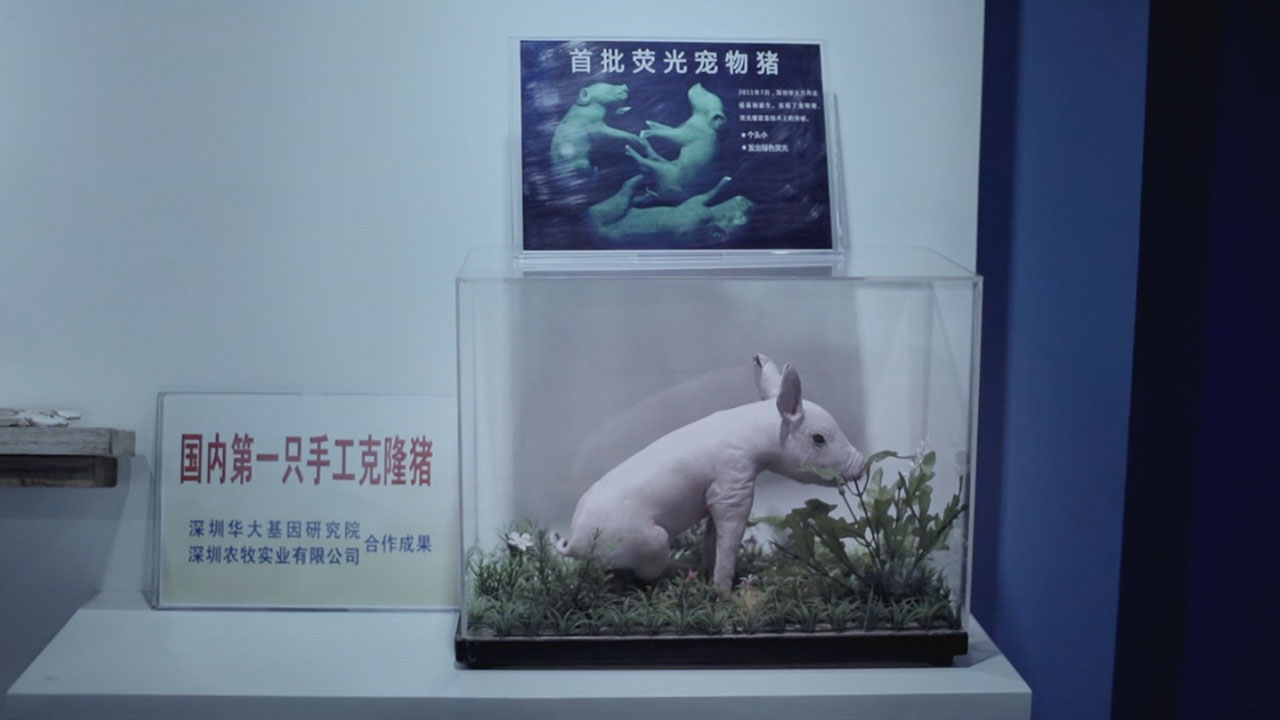 DNA Dreams
Bregtje Van Der Haak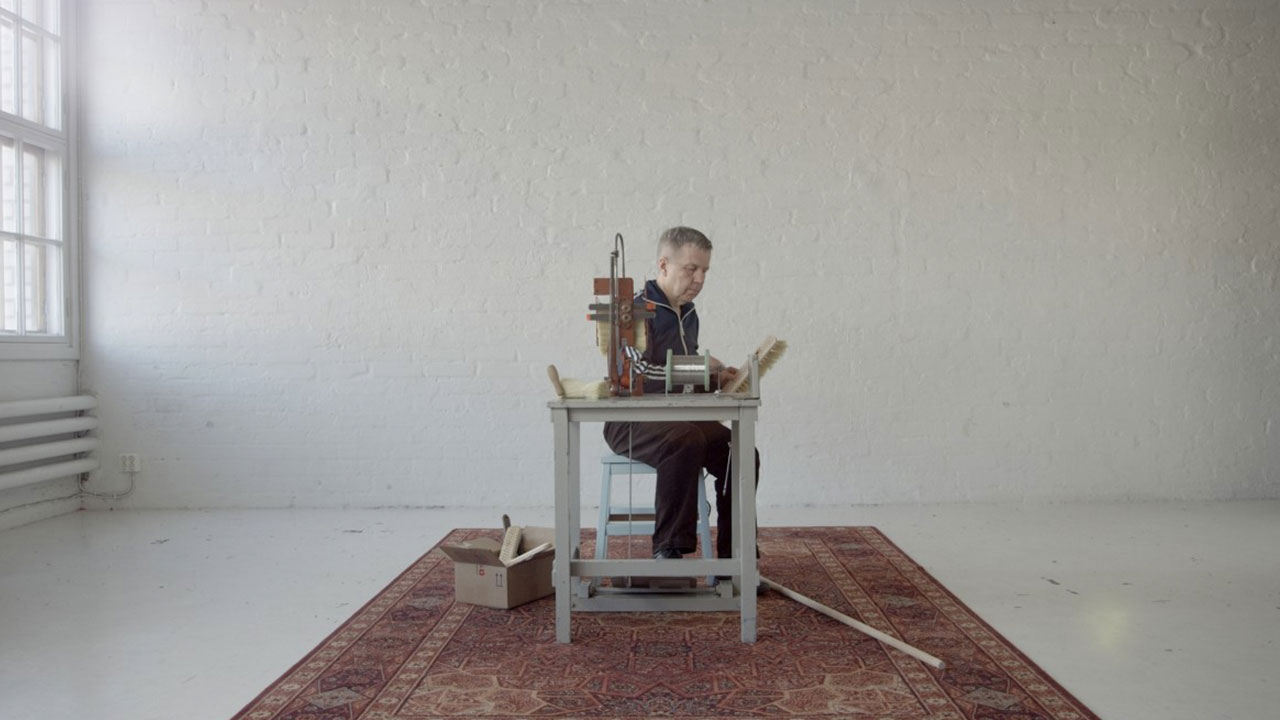 Mitä on Nähdä (What There Is to See)
Jaana Kokko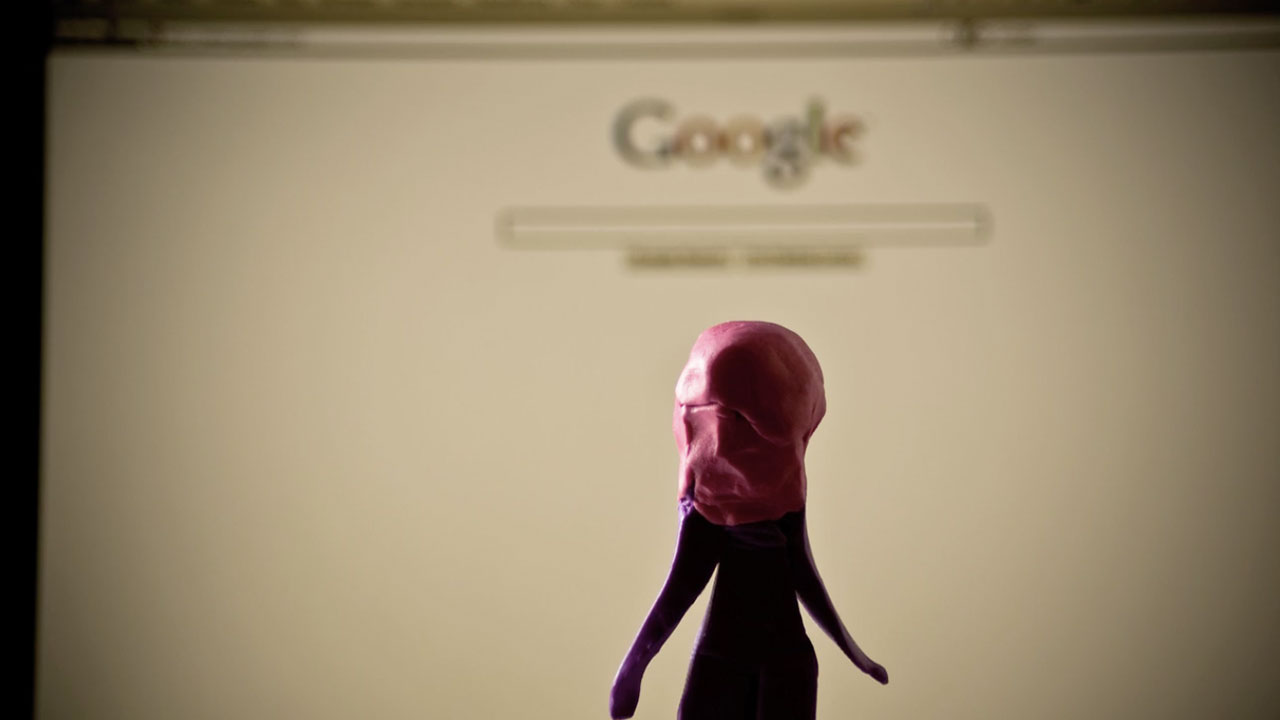 I Do Not Know Who I Am
Constantine Konovalov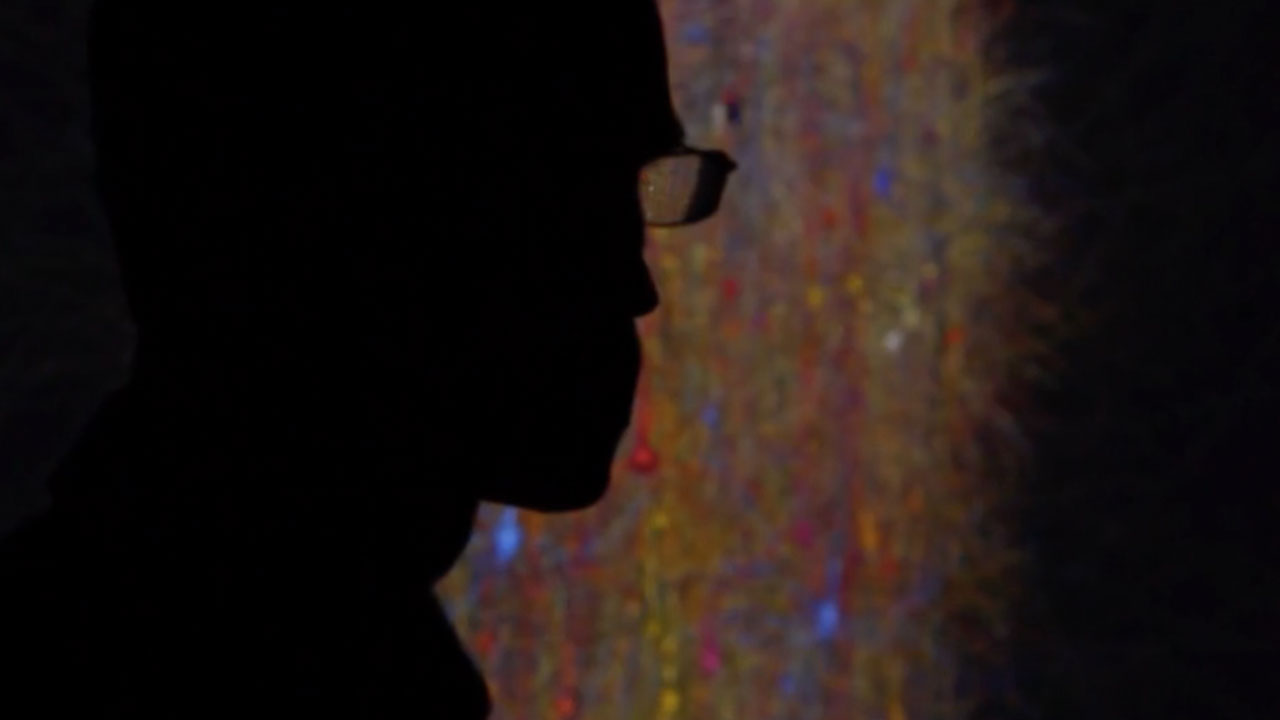 Bluebrain: The Critics
Noah Hutton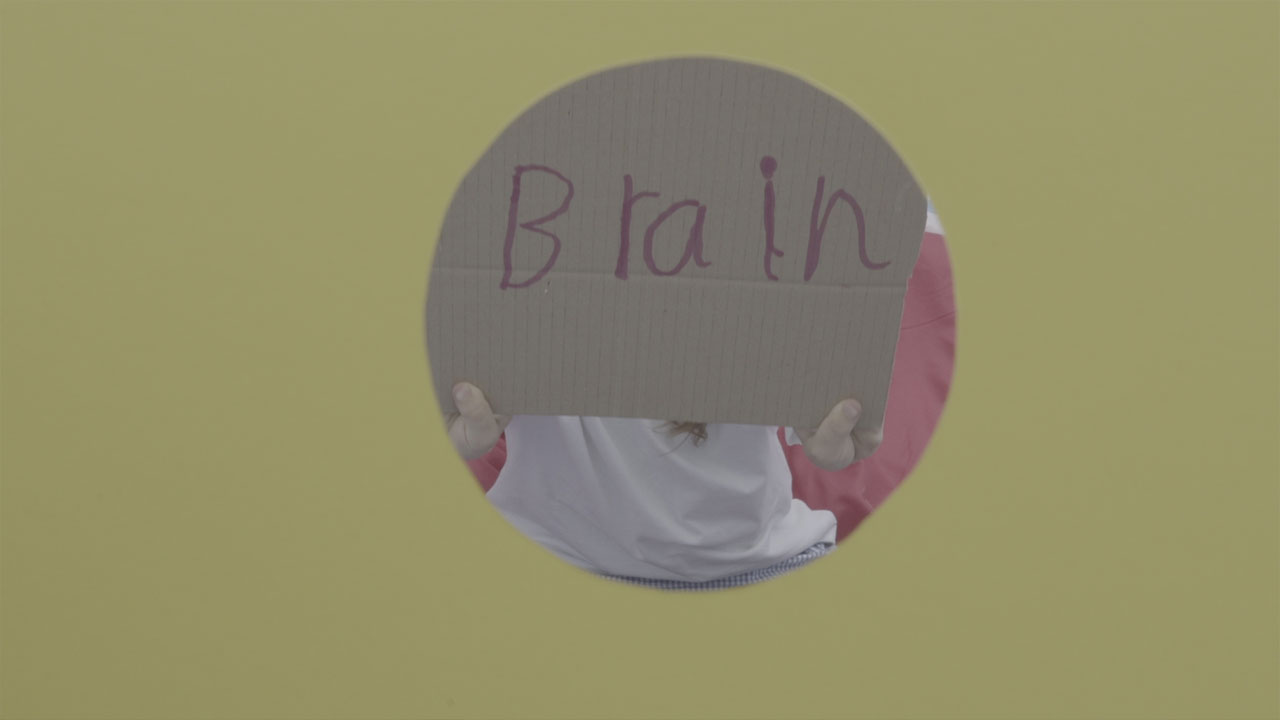 Dish Life
Chloë Thomas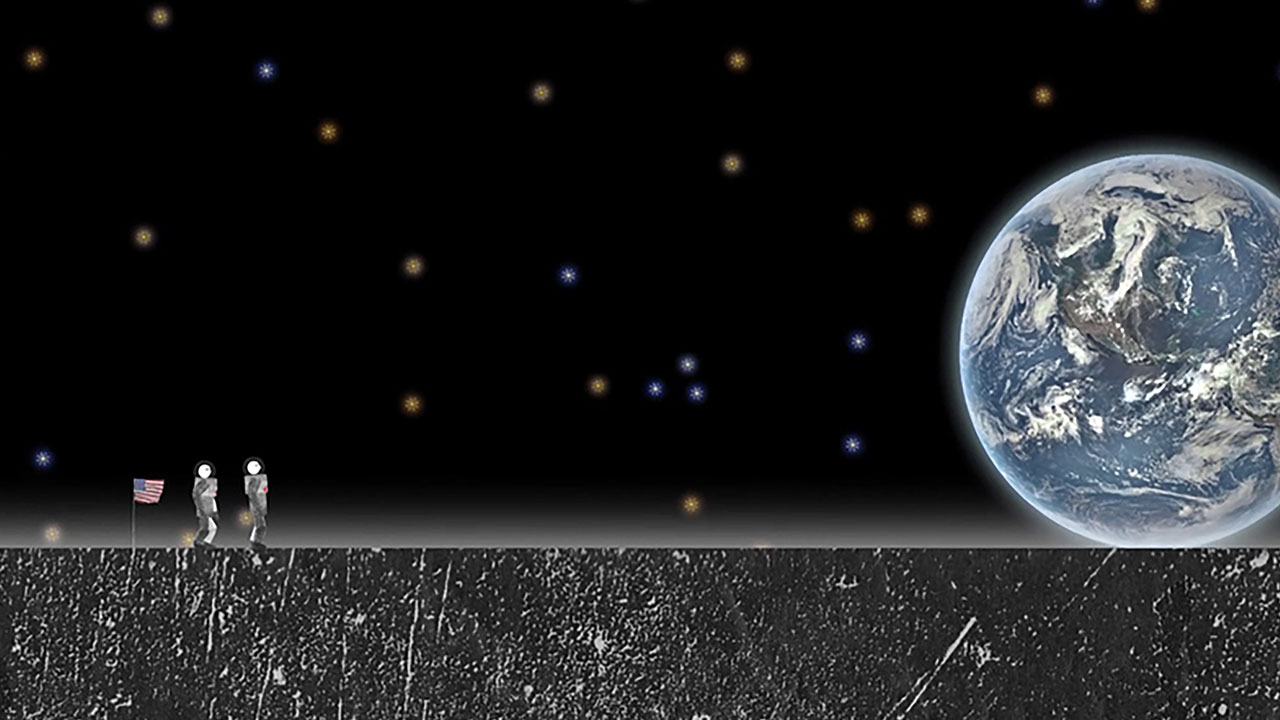 A Story from Space
Joseph Childs,Iro Tsavala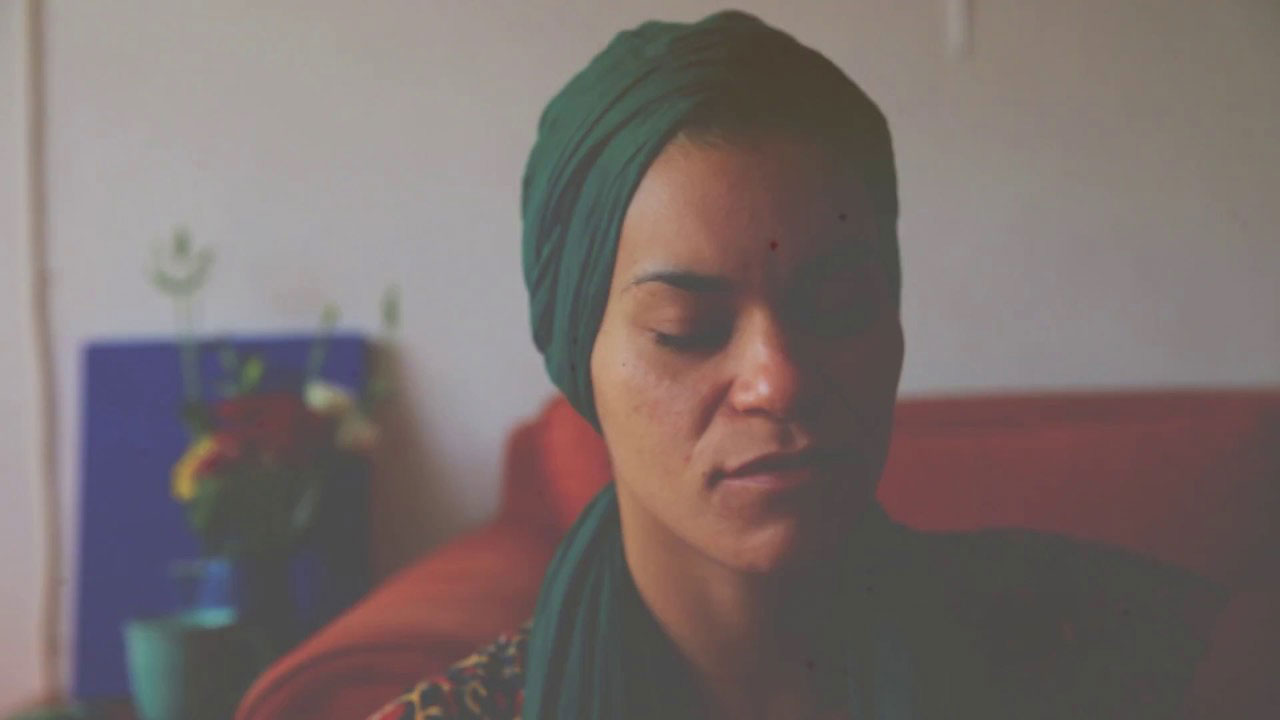 New Moon
Philippa Ndisi-Herrmann
All My Tomorrows
Sonia Herman Dolz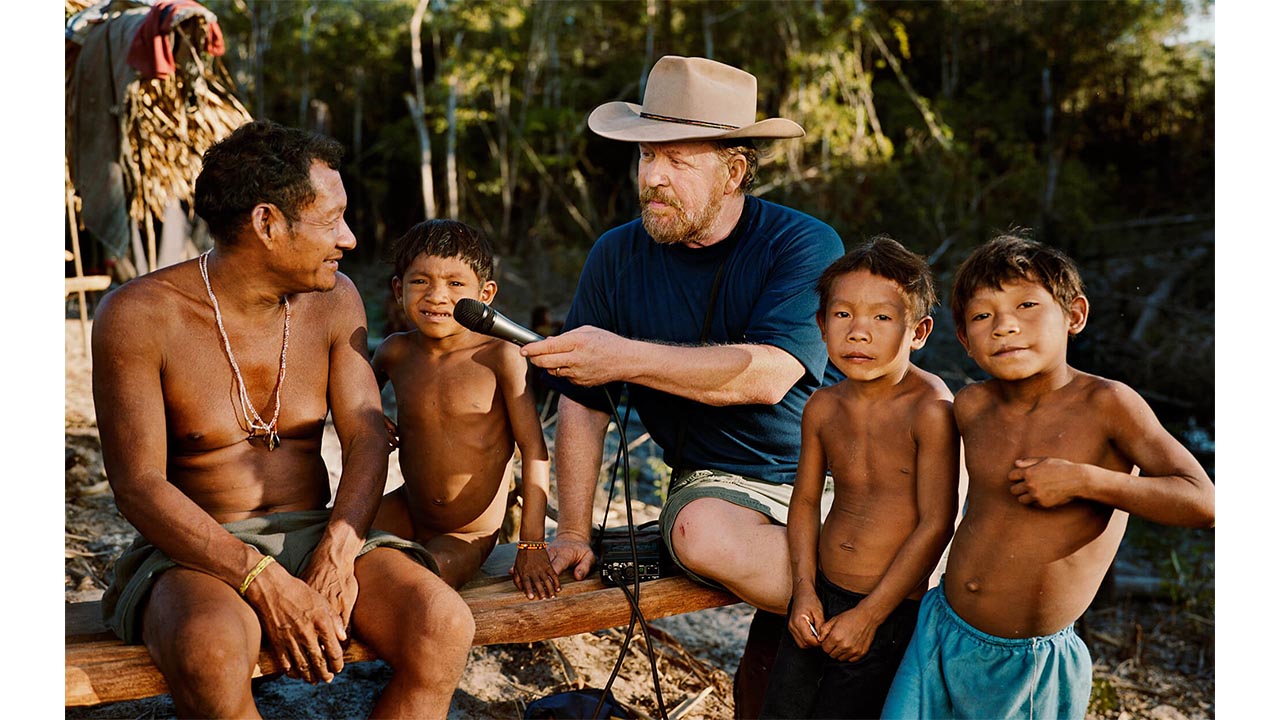 The Grammar Of Happiness
Michael O'Neill, Randall Wood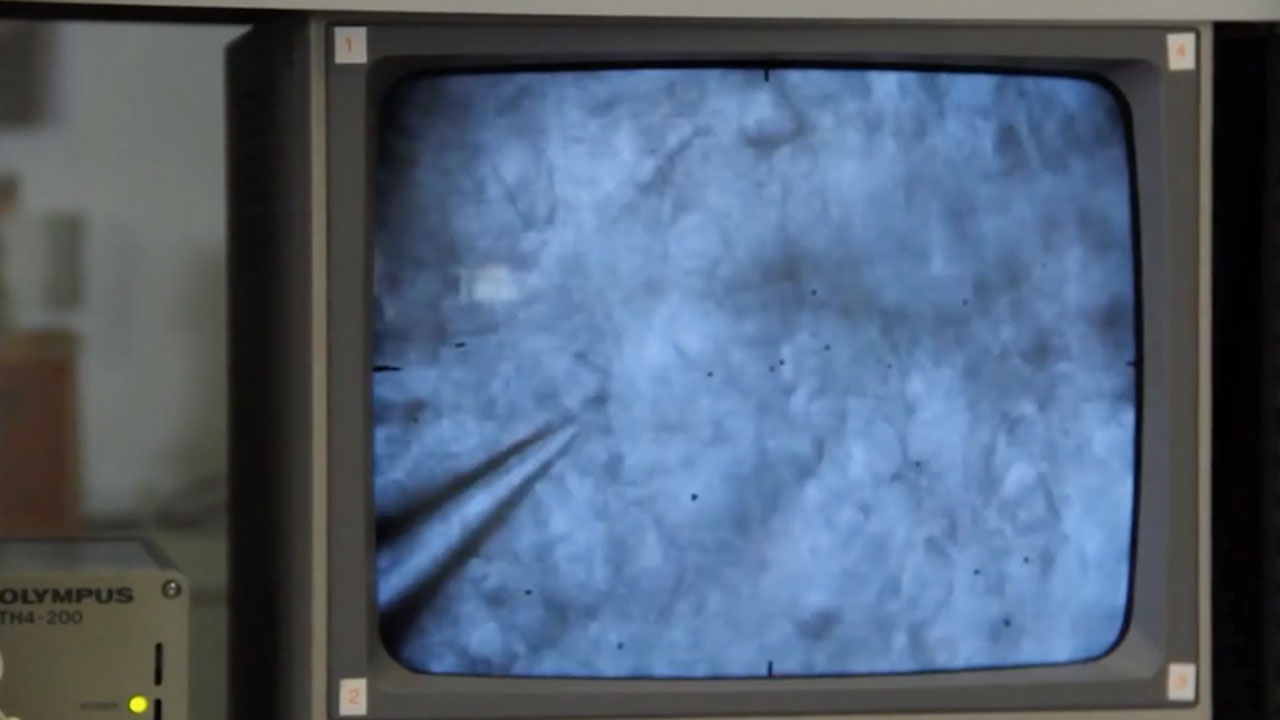 Bluebrain: Markram's Vision
Noah Hutton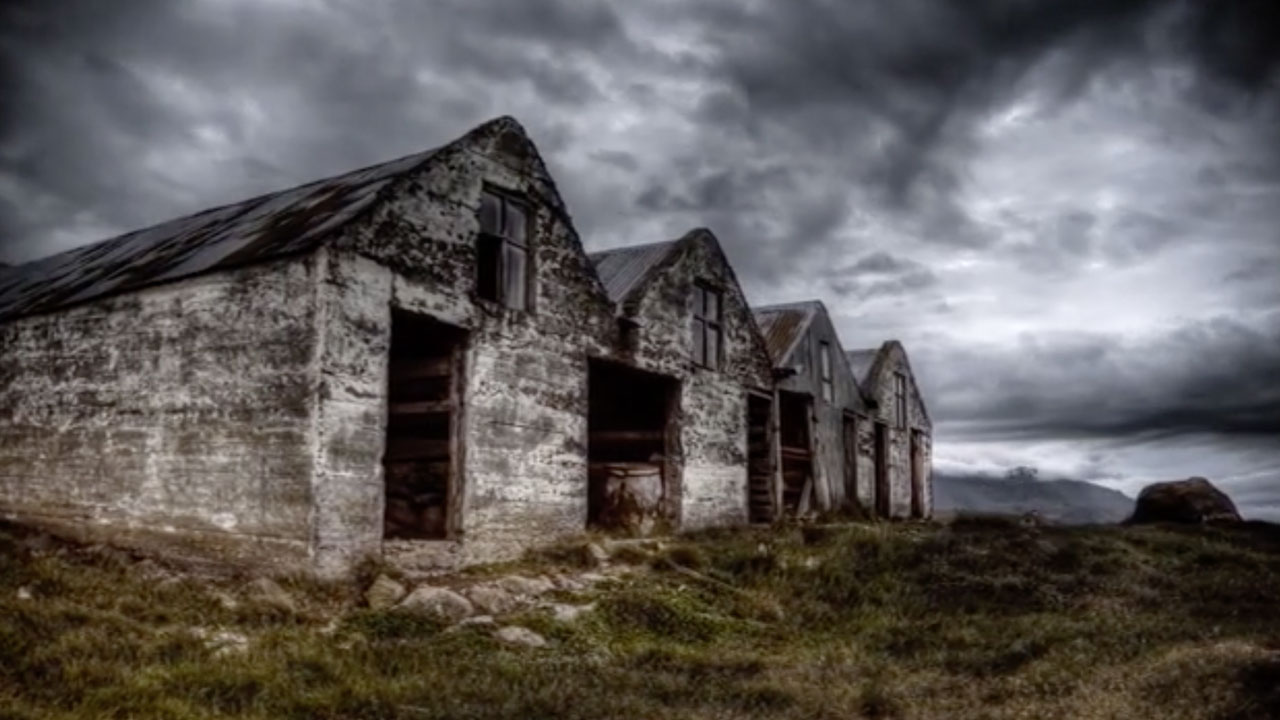 I was born screaming in America
Sandro Bocci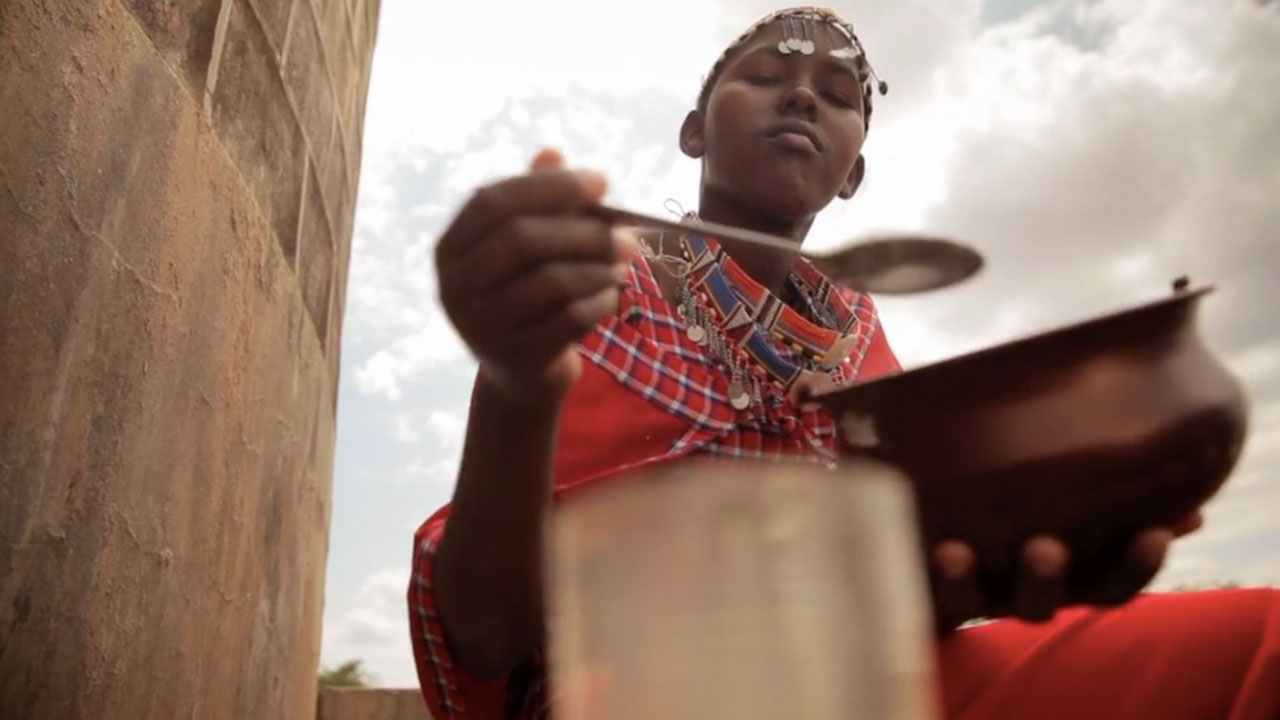 Full Proof - Salt
Uif Putters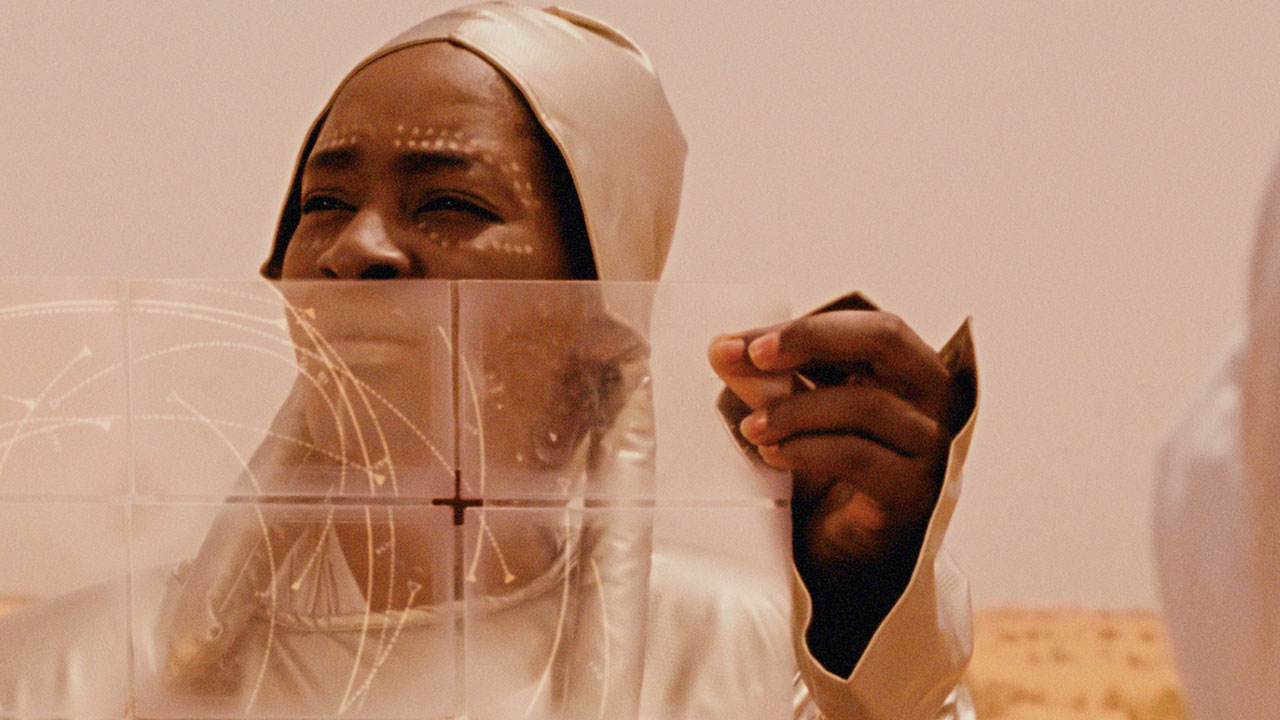 Drexciya
Simon Rittmeier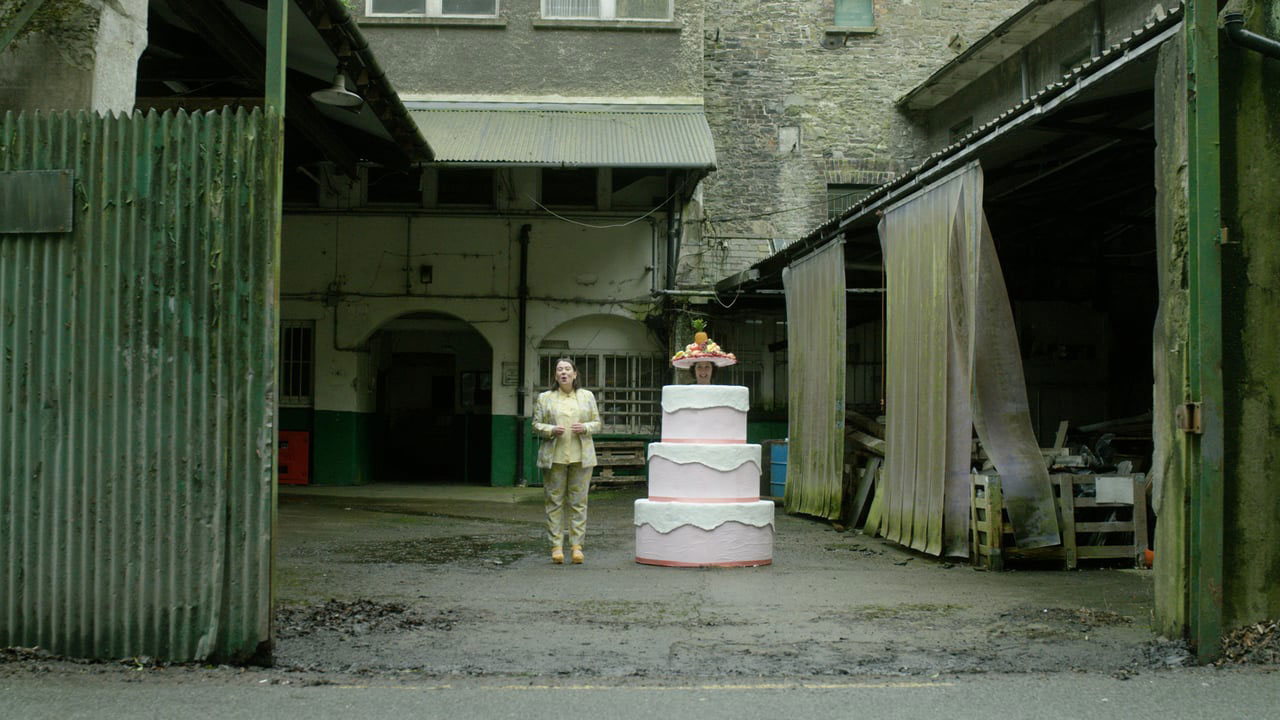 A Numbness in the Mouth
Kevin Gaffney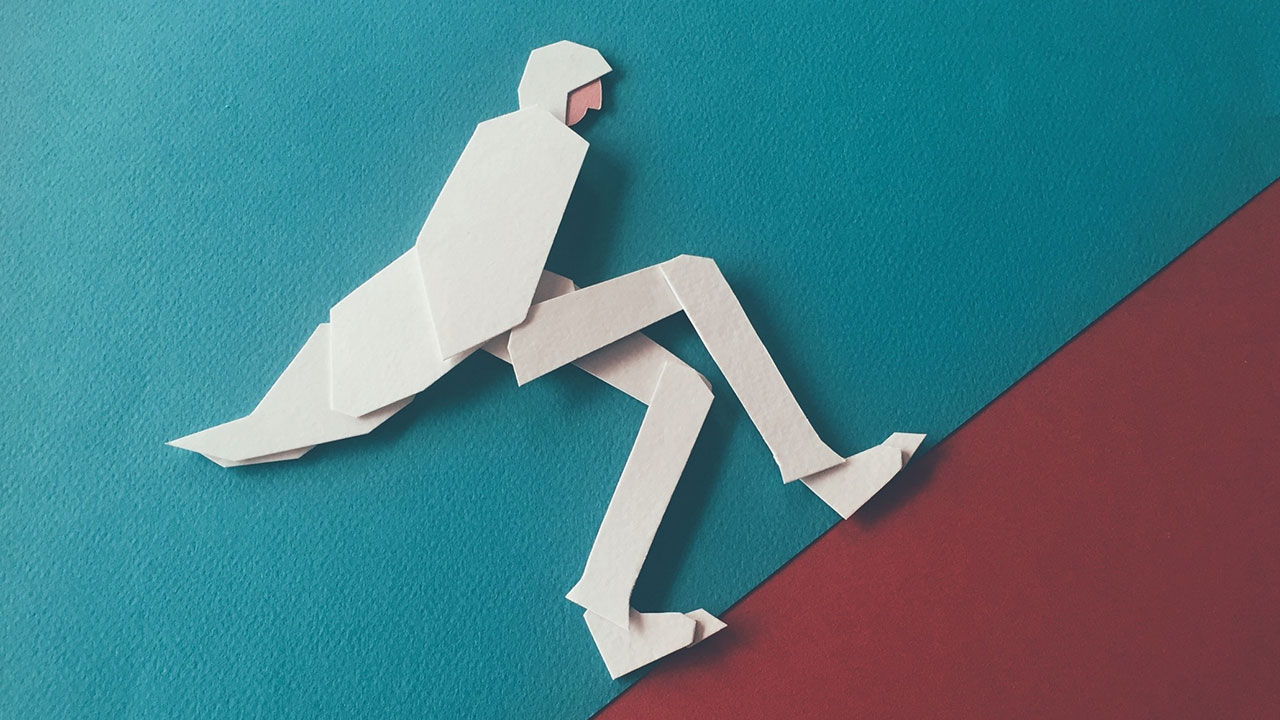 Ornetica Hesse
Sean Pecknold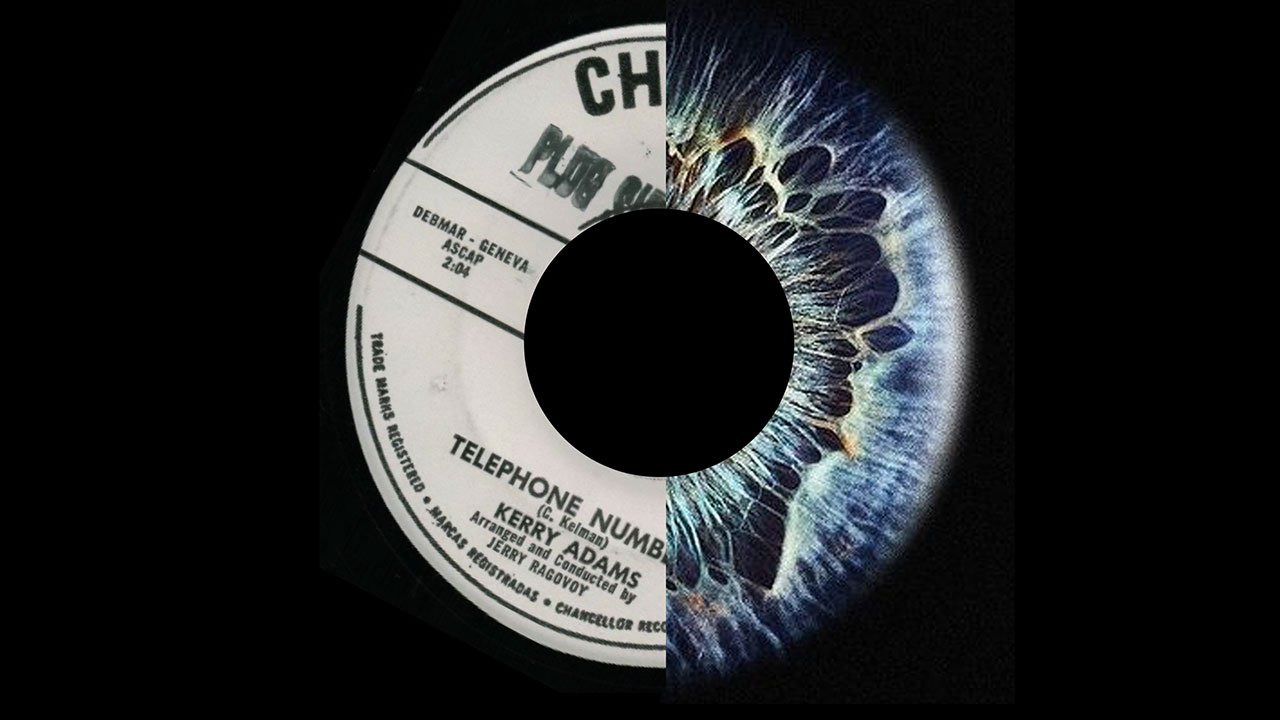 With These Eyes
Evan Ari Kelman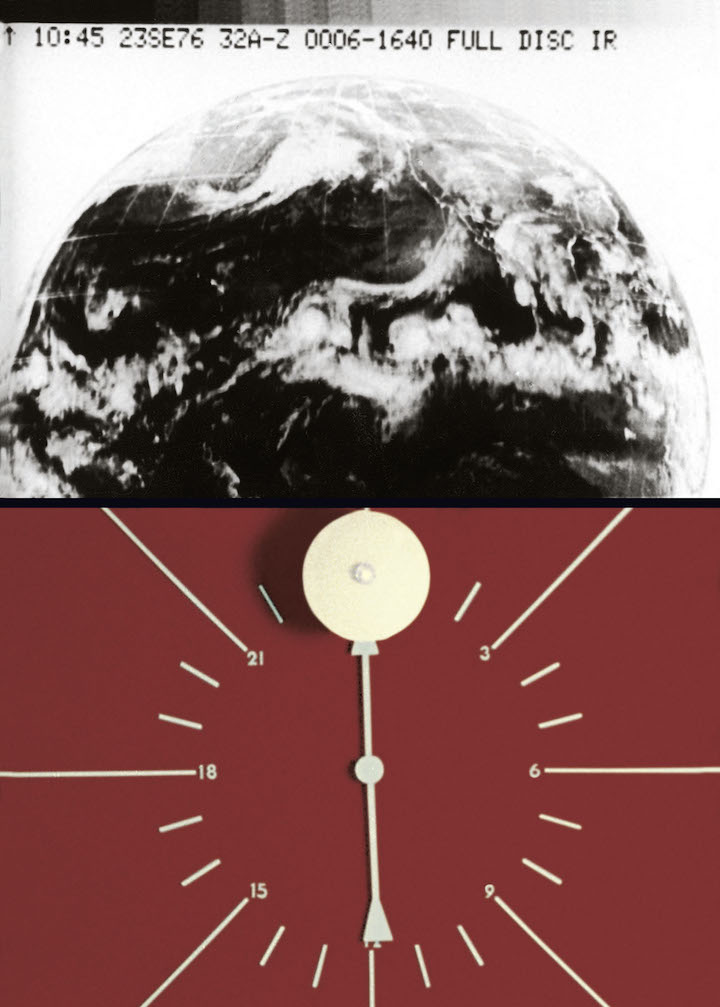 Film ist. (1-12)
Gustav Deutsch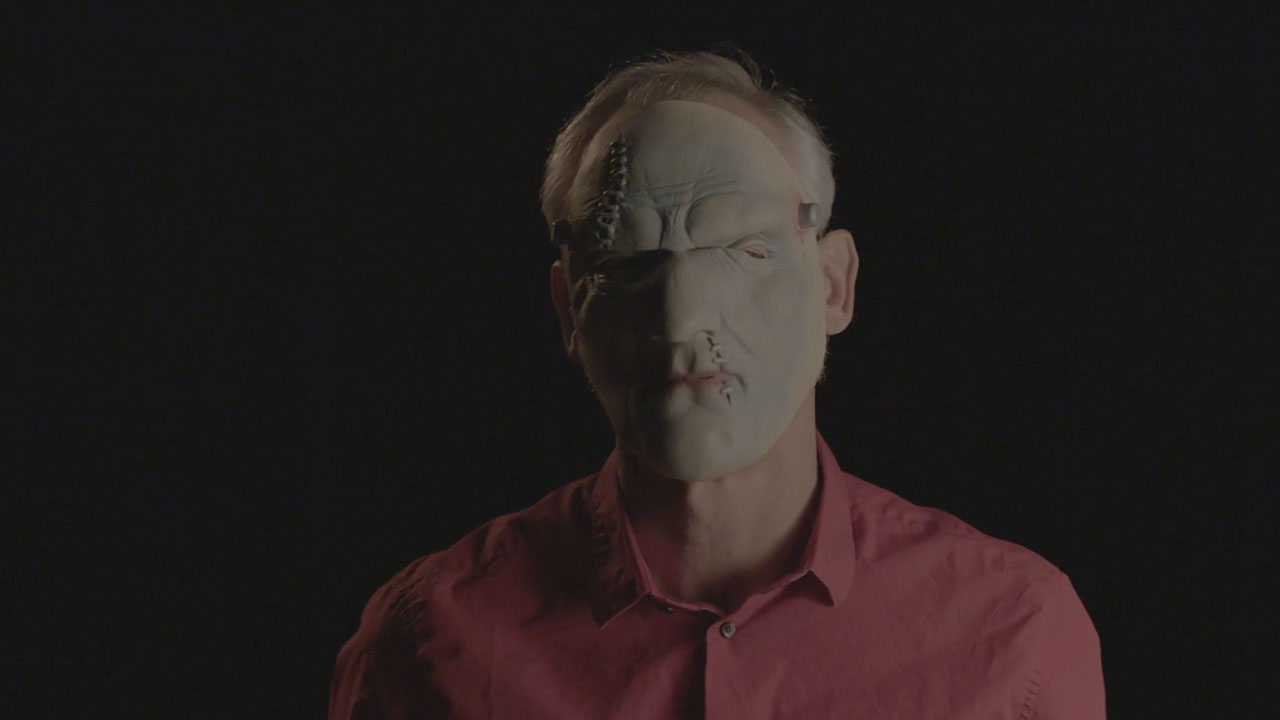 The Mask Task
Josephine Decker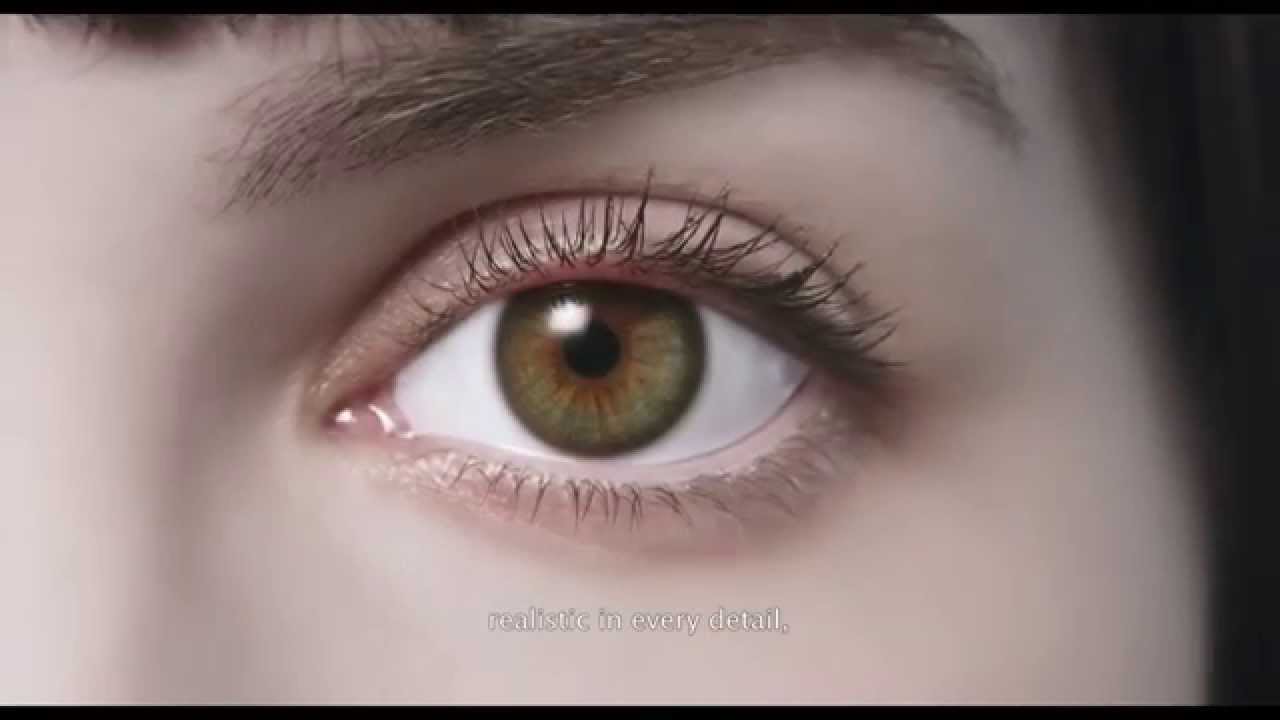 Irreplaceable: Love, Meaning, and Attachment in a robotic world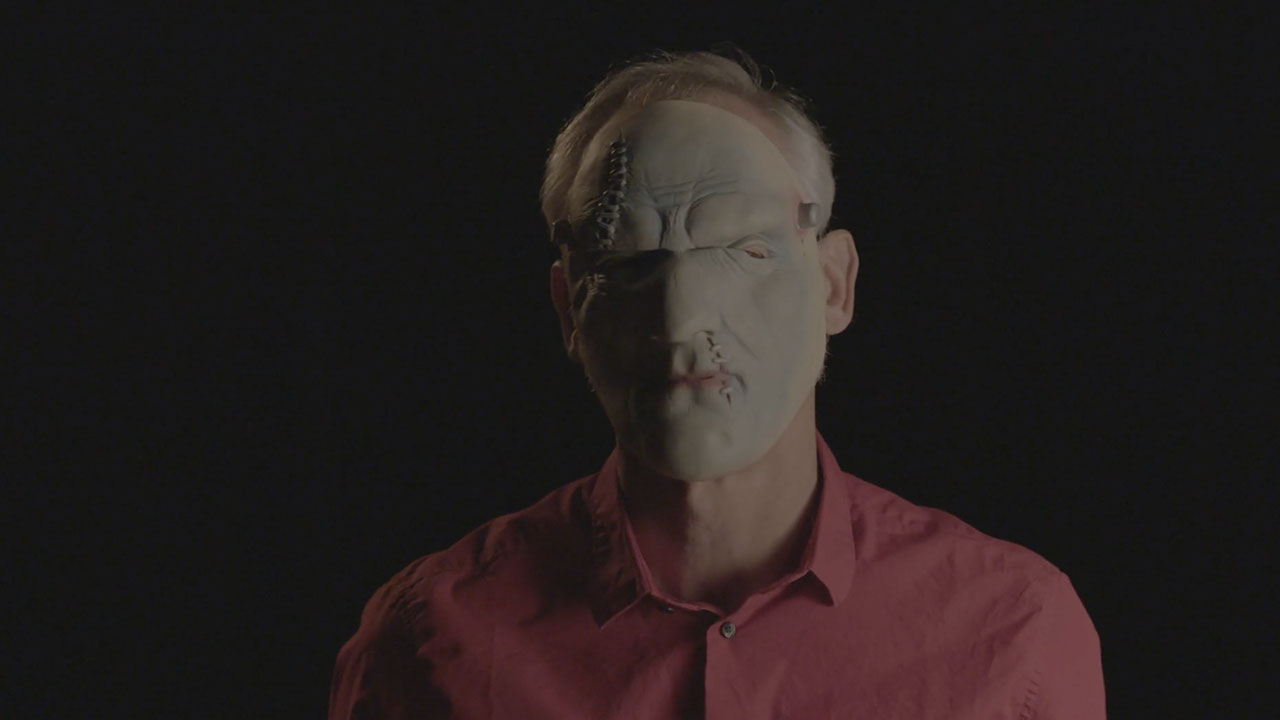 A Choreography of Emotions & Fear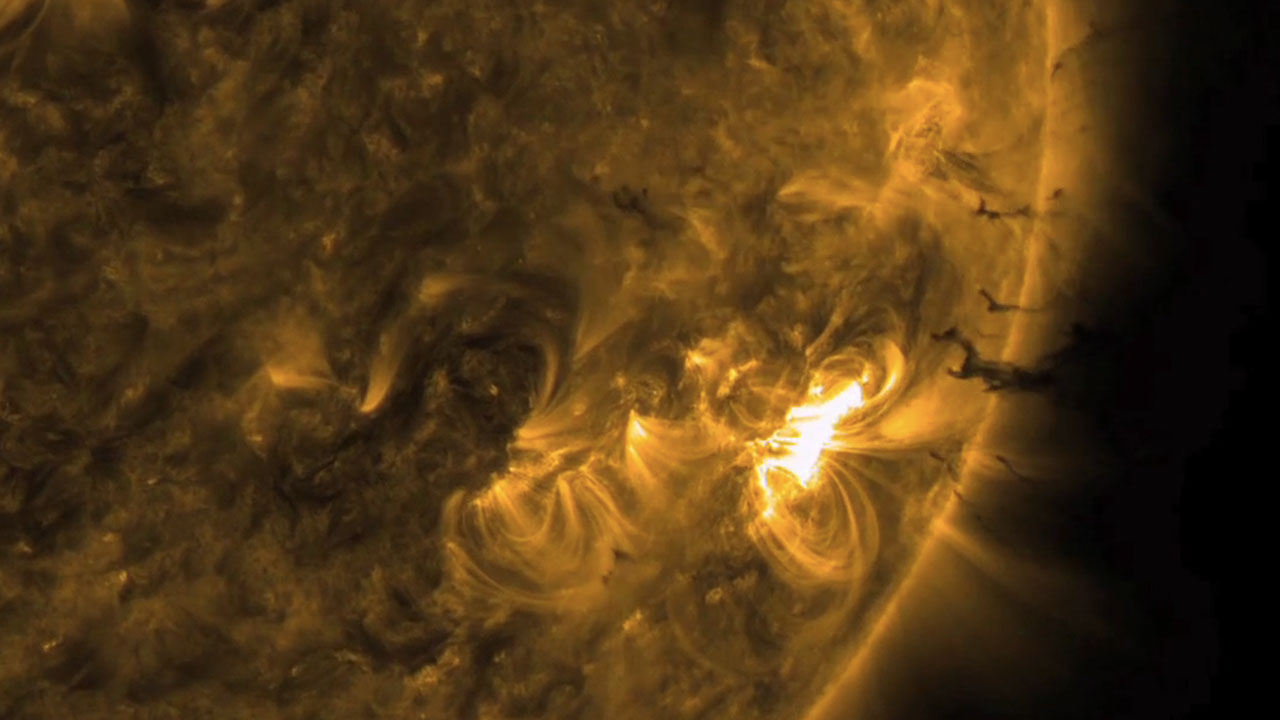 Science Makes for Great art, But What About the Reverse?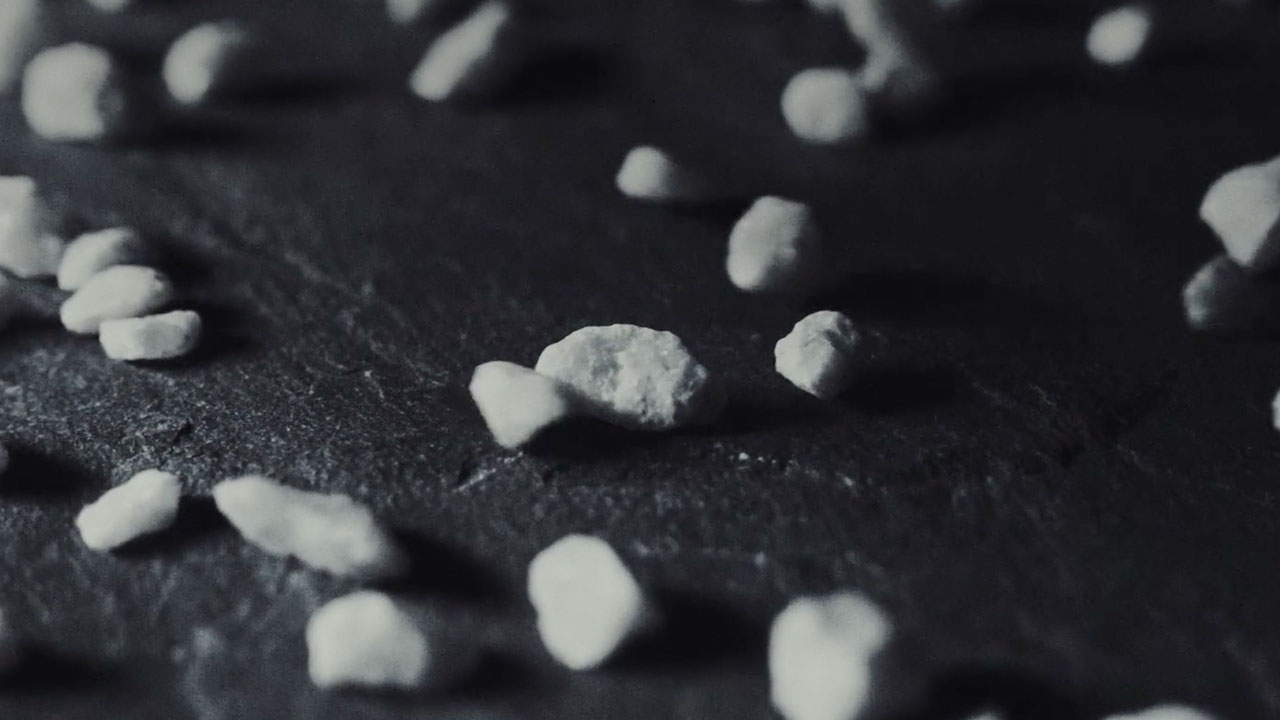 Messages Behind the Science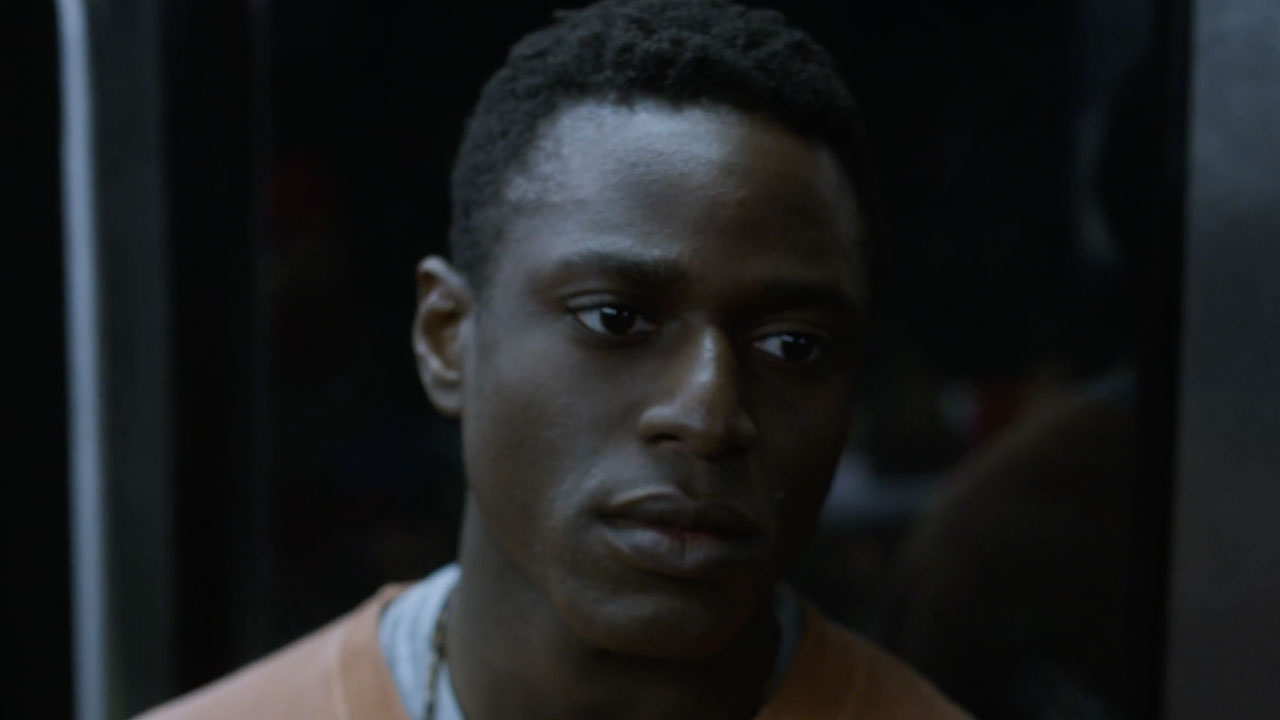 A Moment in The Life of a Migrant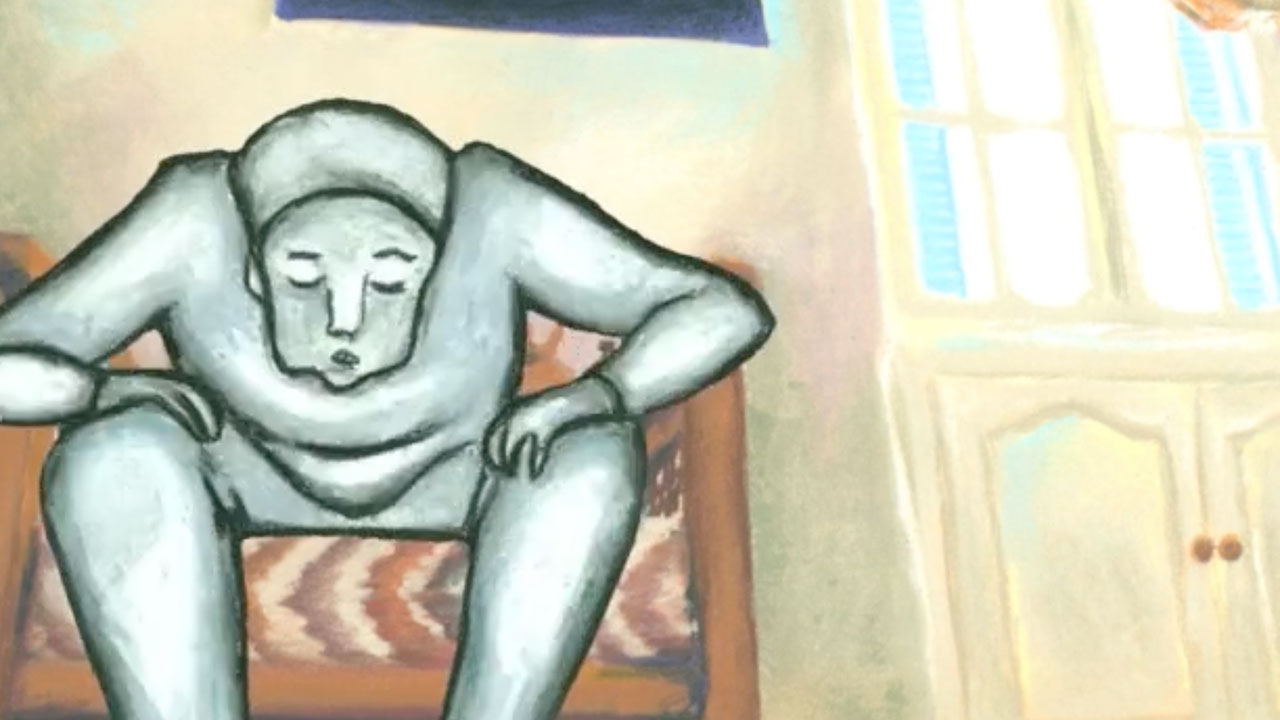 The End: The Labocine guide to surviving an apocalypse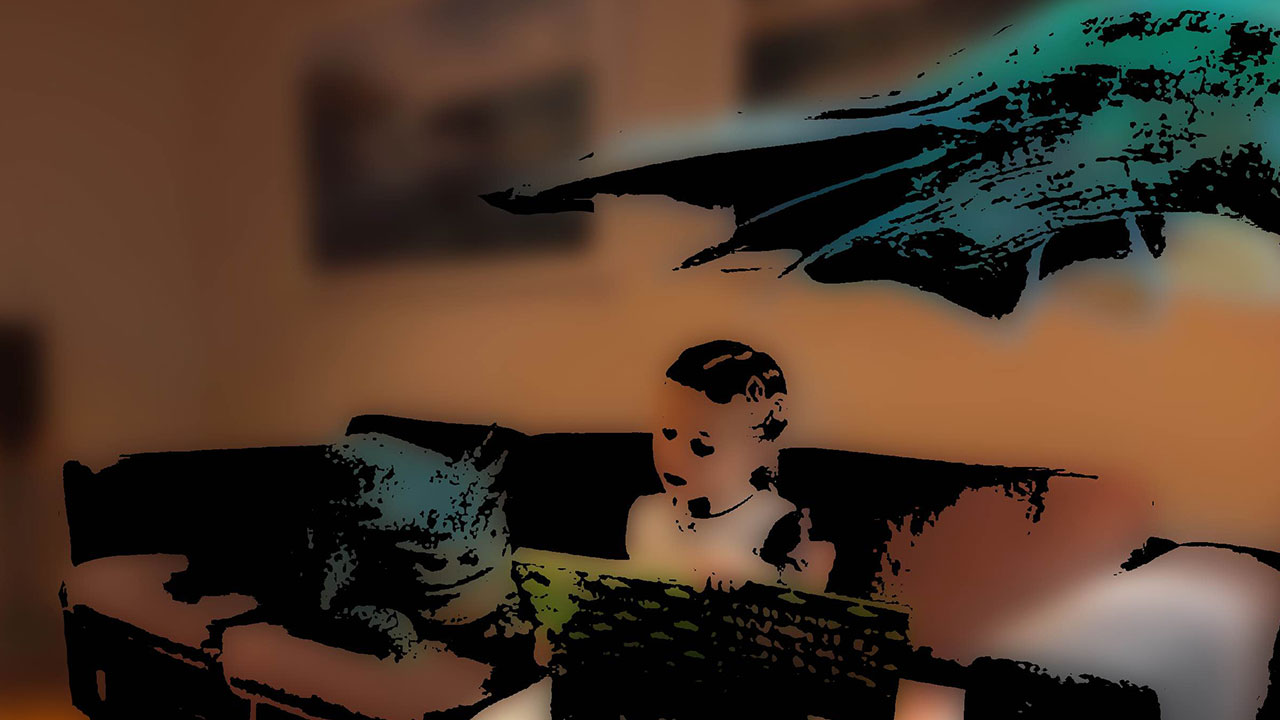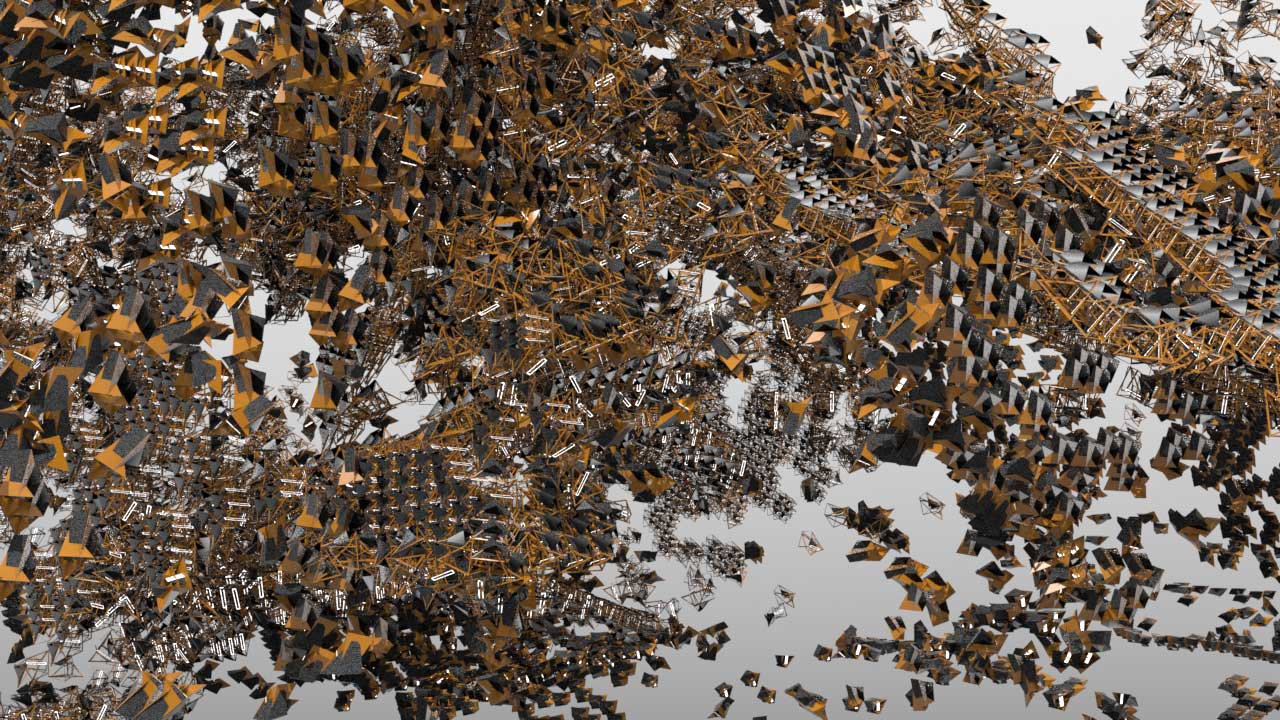 Migration: The 13th Annual Imagine Science Film Festival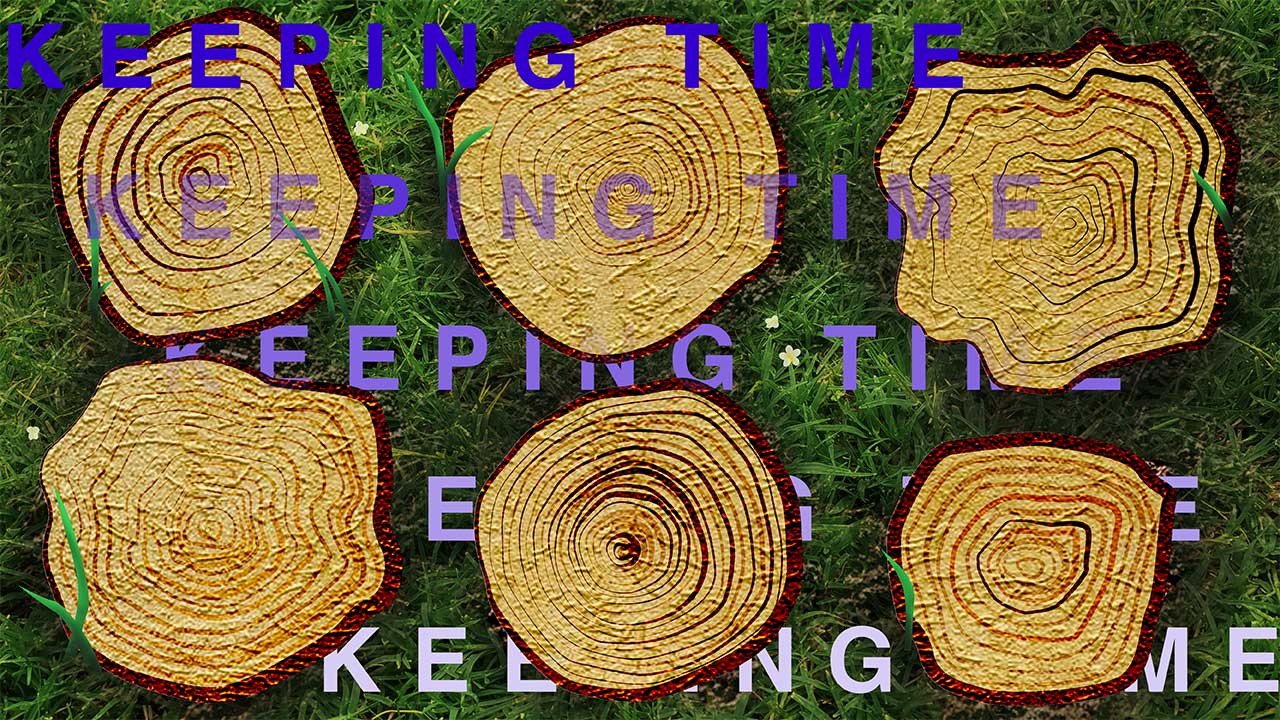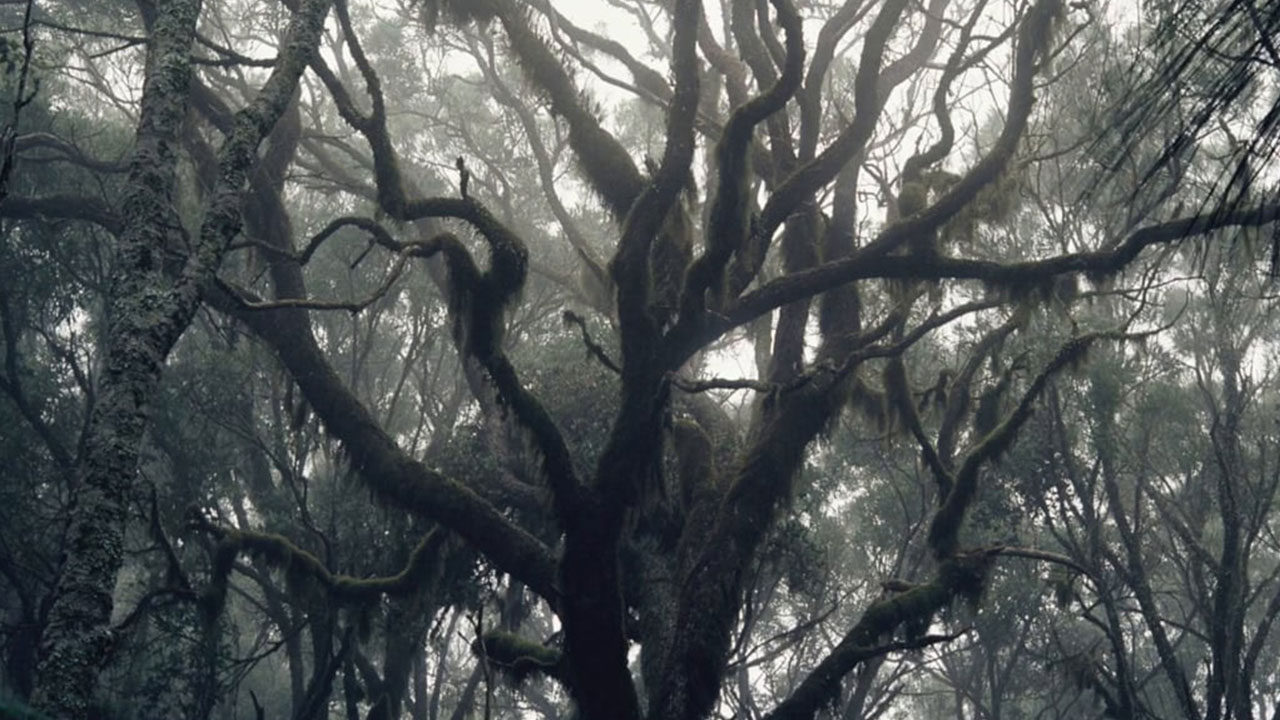 We and the Earth breathe together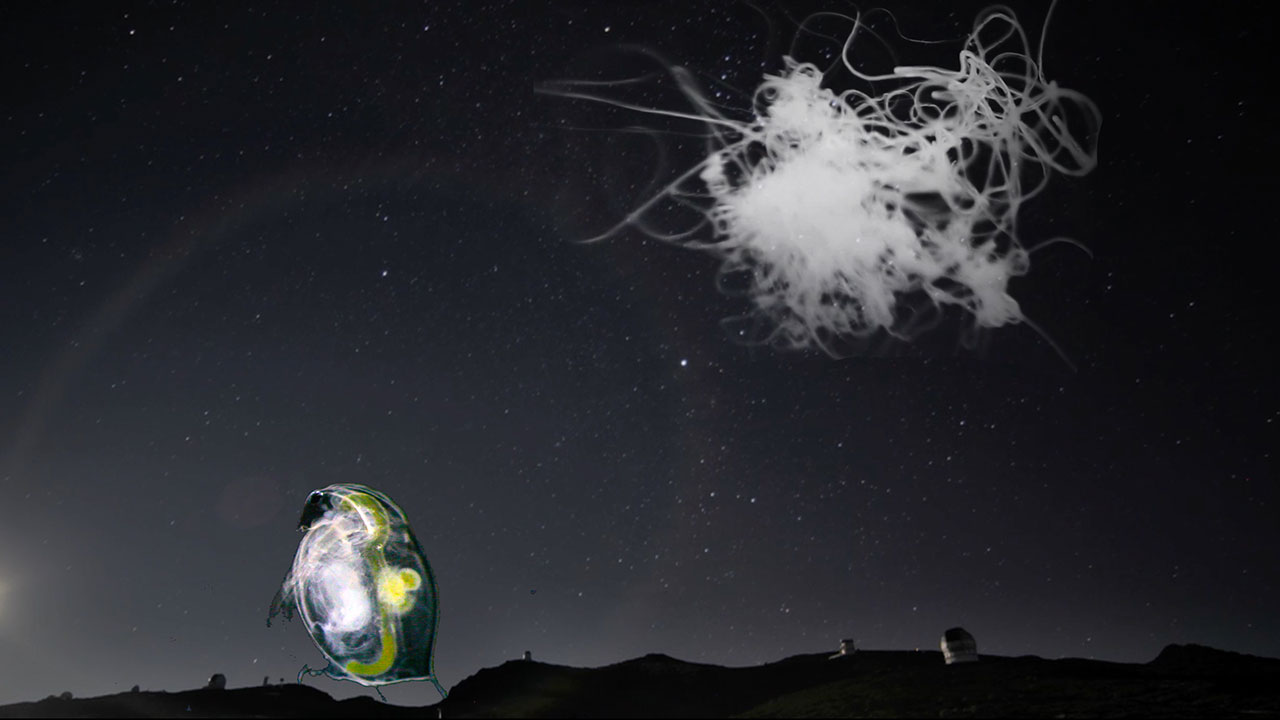 Space, Time And Little Creatures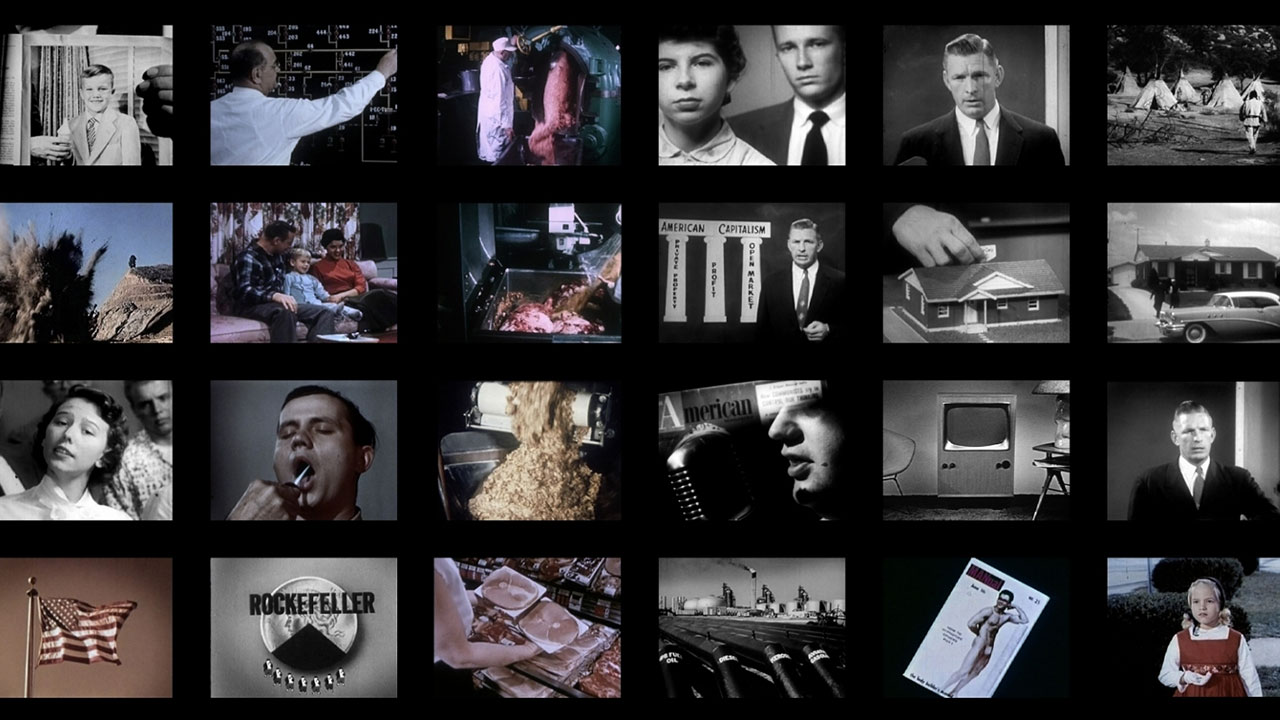 Computation and the Future of the Human Condition
A Tale of Motherhood and Science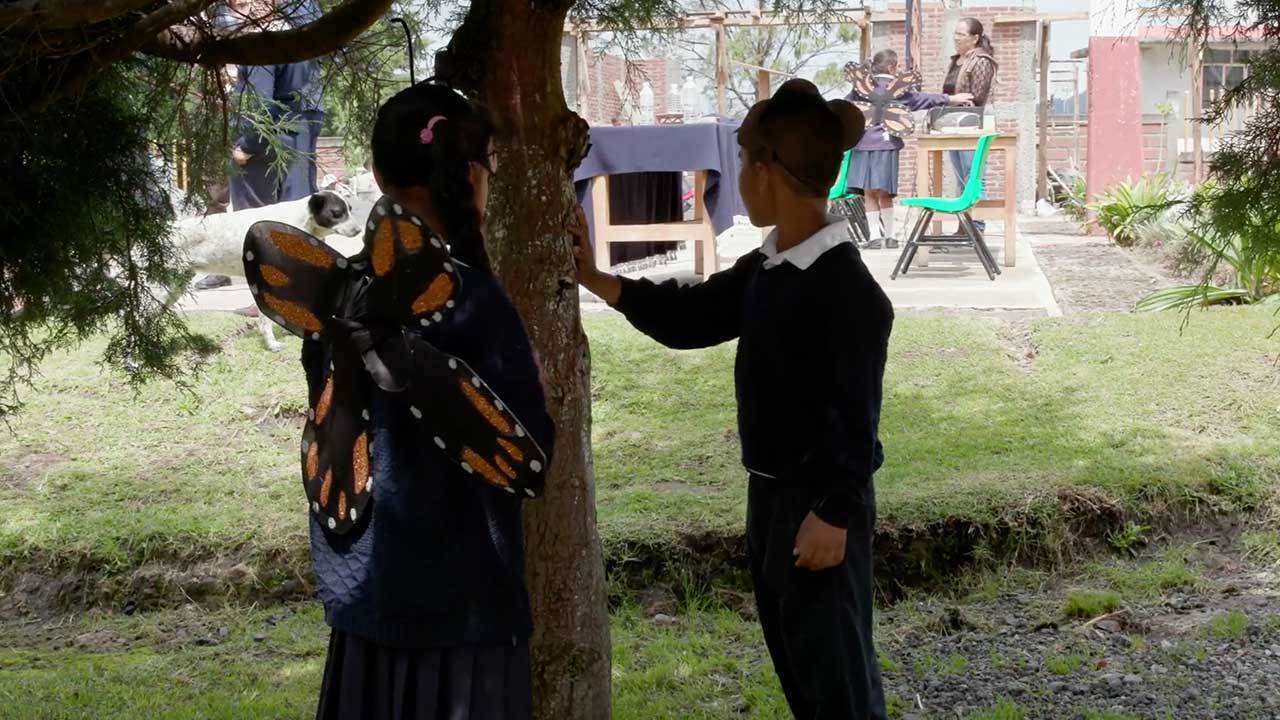 Metamorphosis: Examining Rites of Passage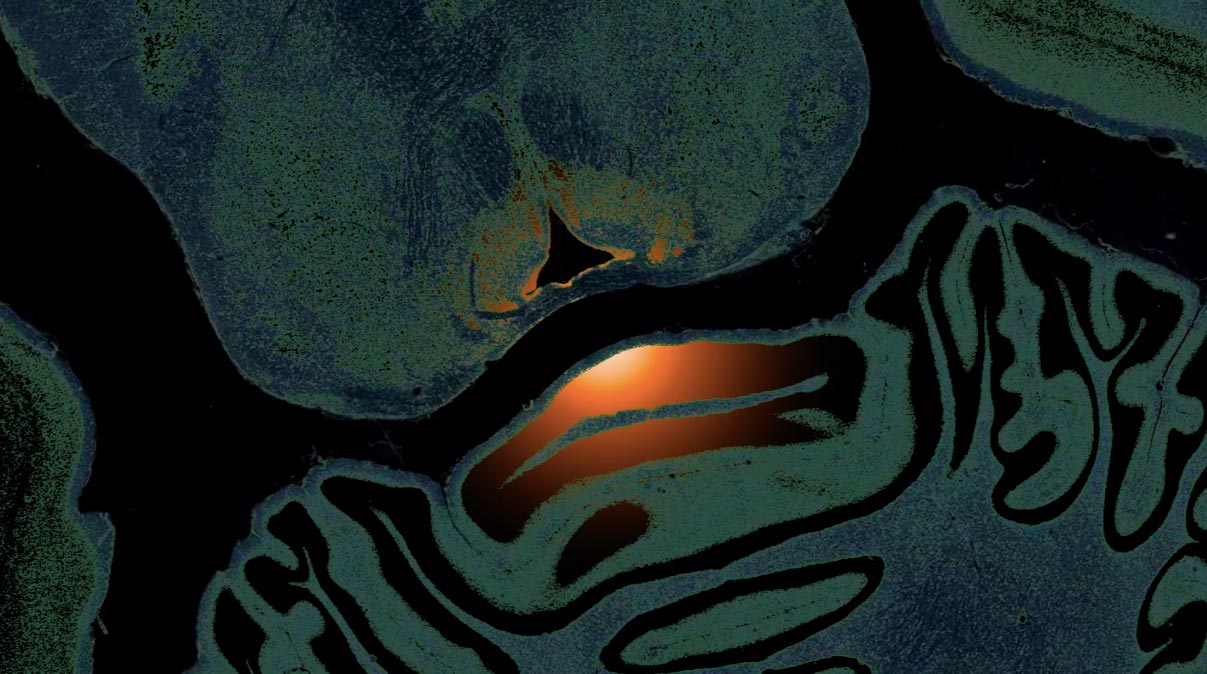 Memory is Everything, Without It We Are Nothing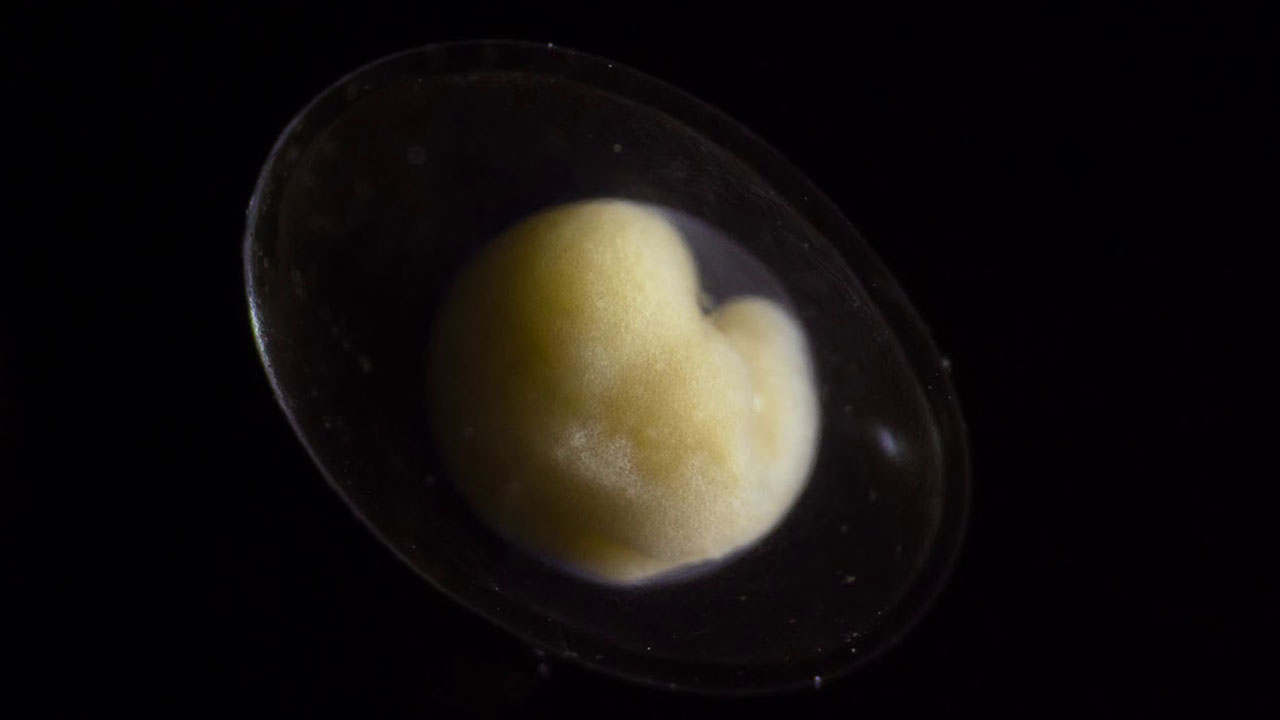 Don't Call it a Come Back – Resurgent Stories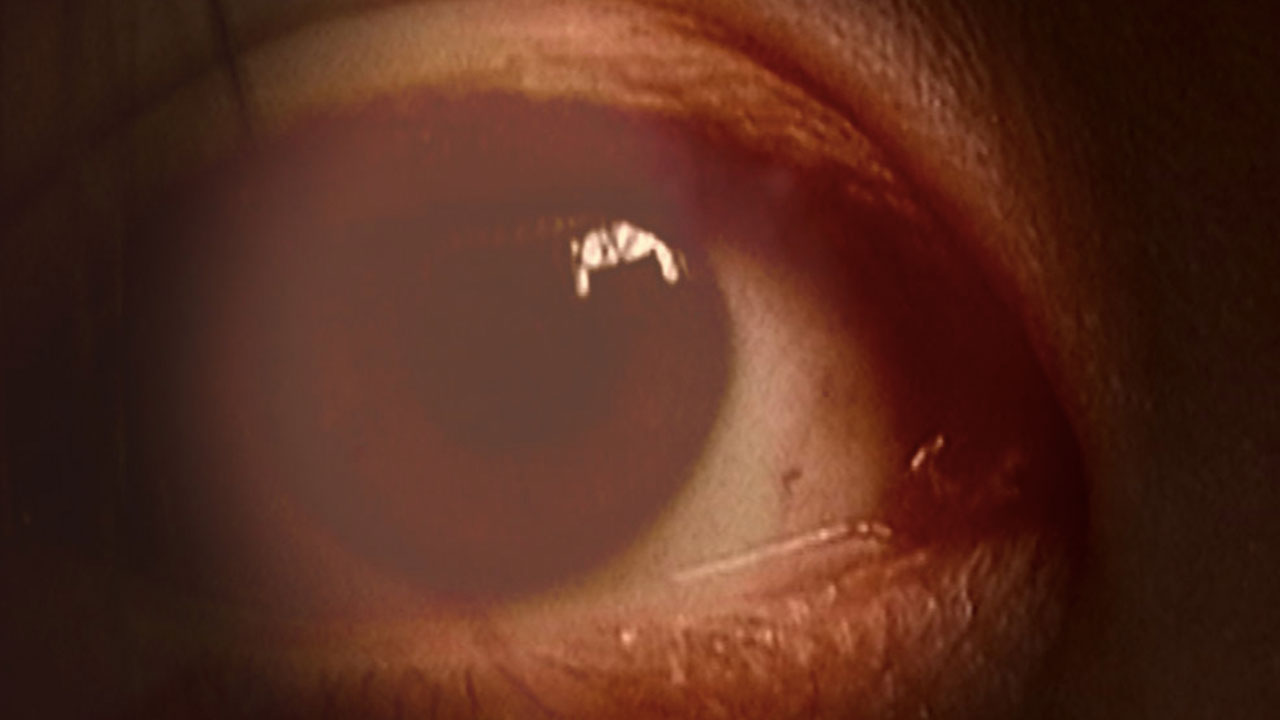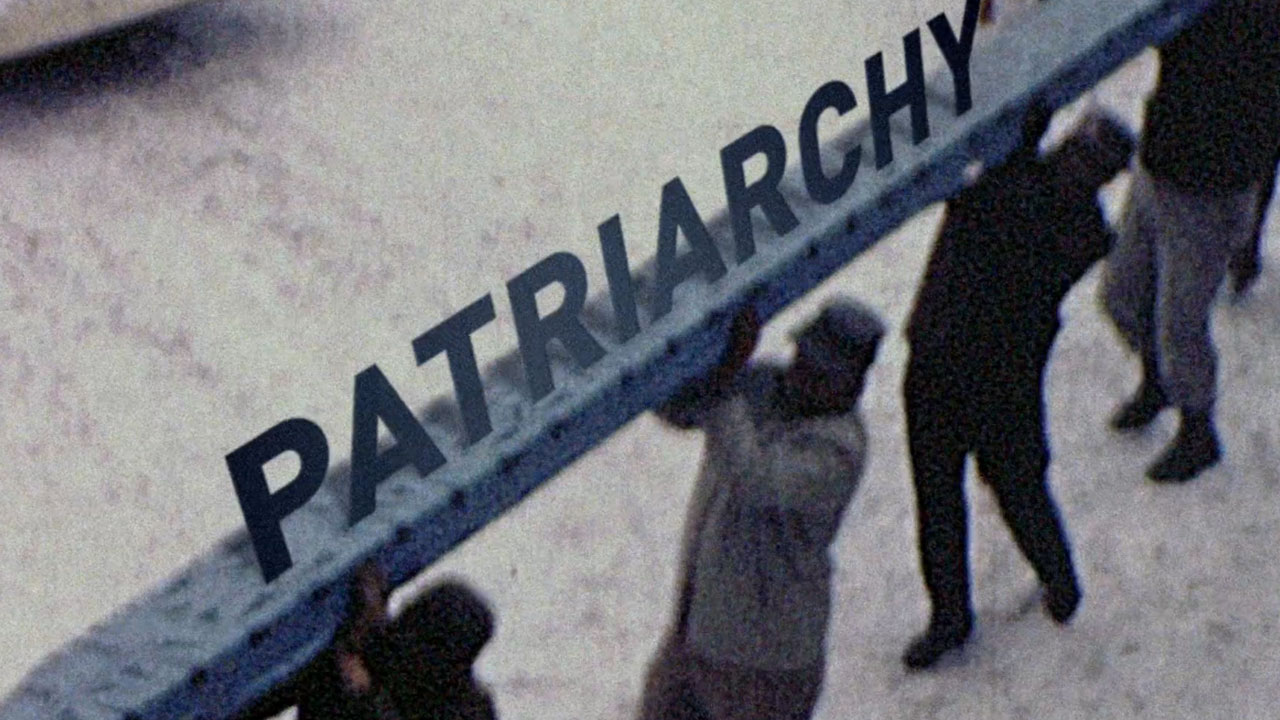 Women Leaders, Myths and Nationhood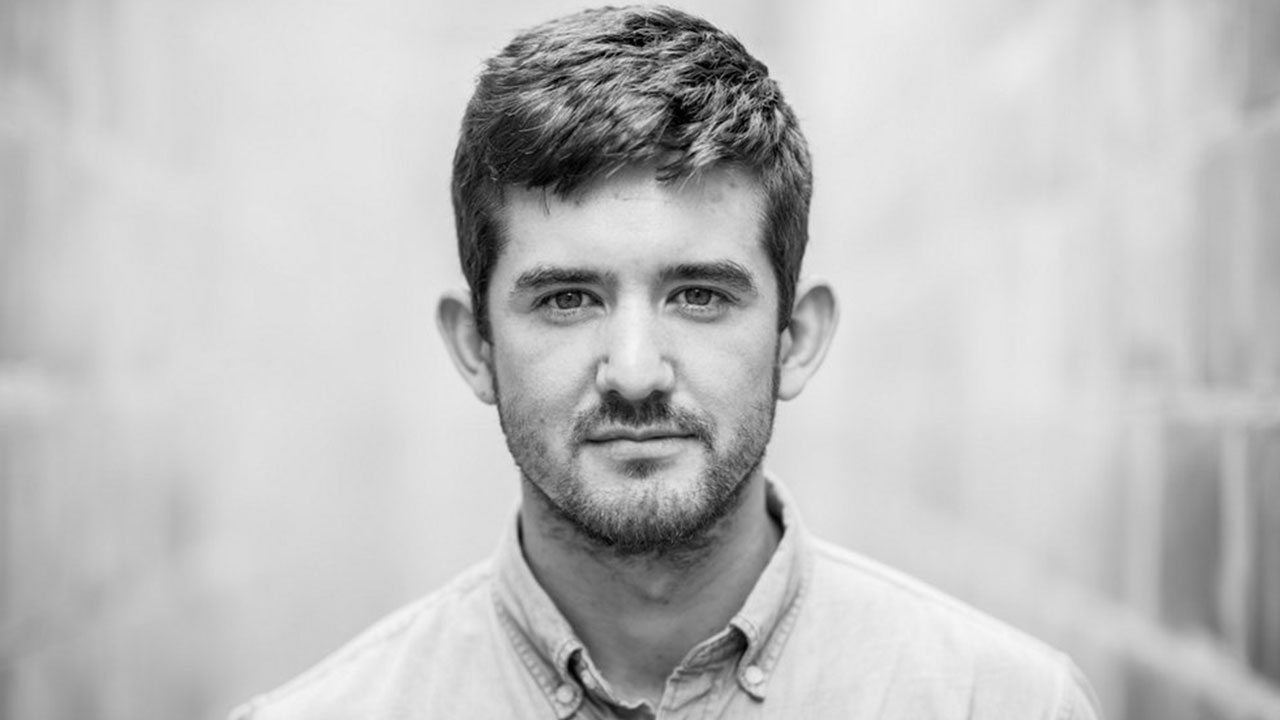 Selections from Bluebrain: A 10-Year Neuroscience Documentary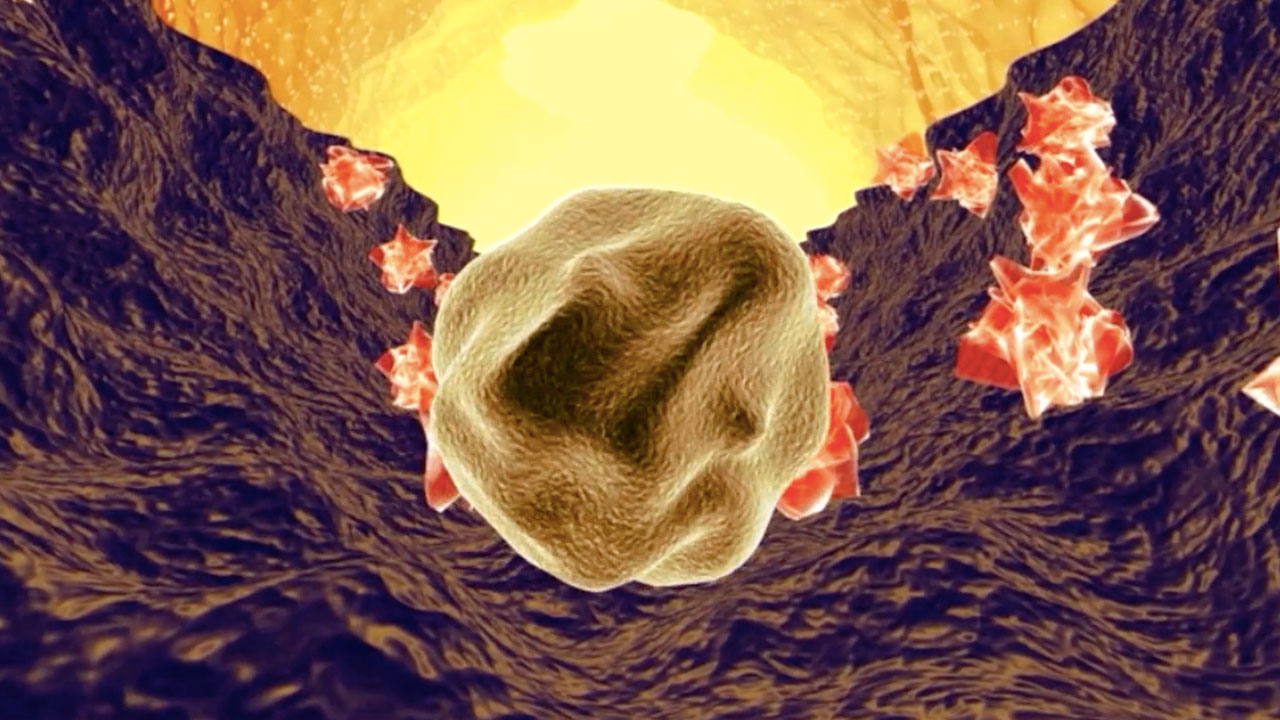 The Stem Cell: A New Protagonist Emerges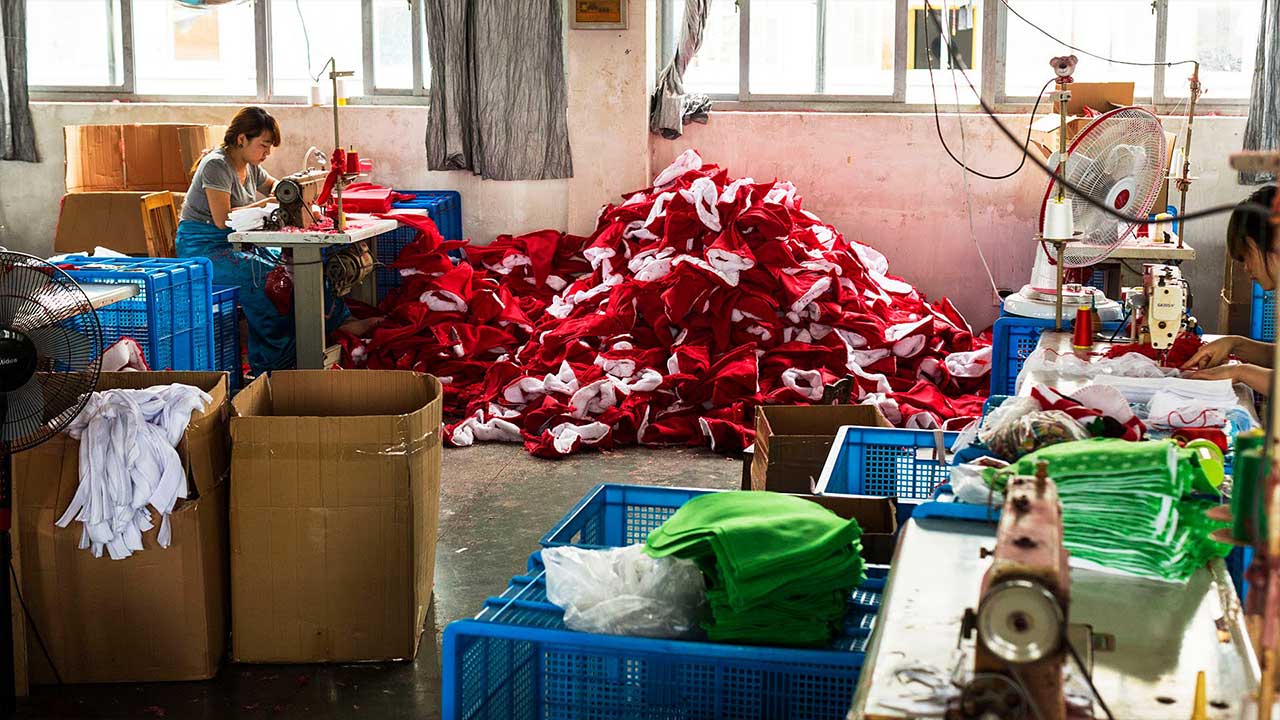 Buy Now or Forever Stall Our Advancements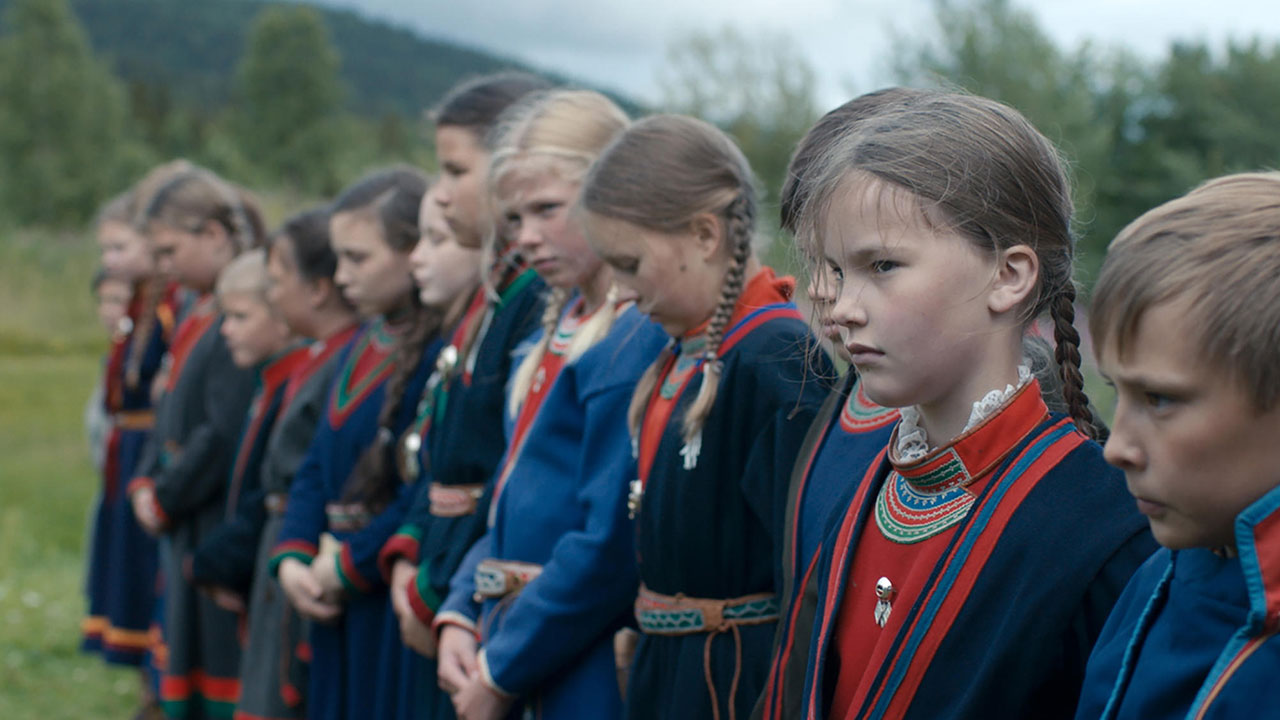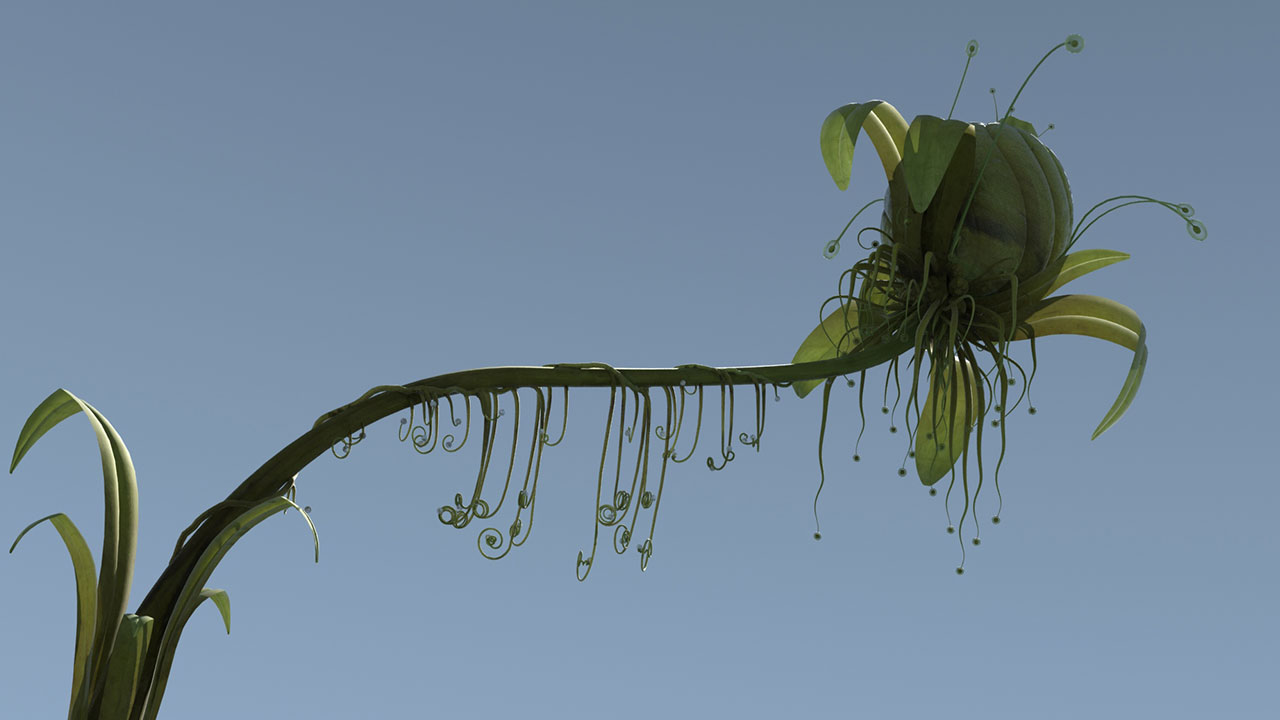 The Persistence of Life: Survival Cinema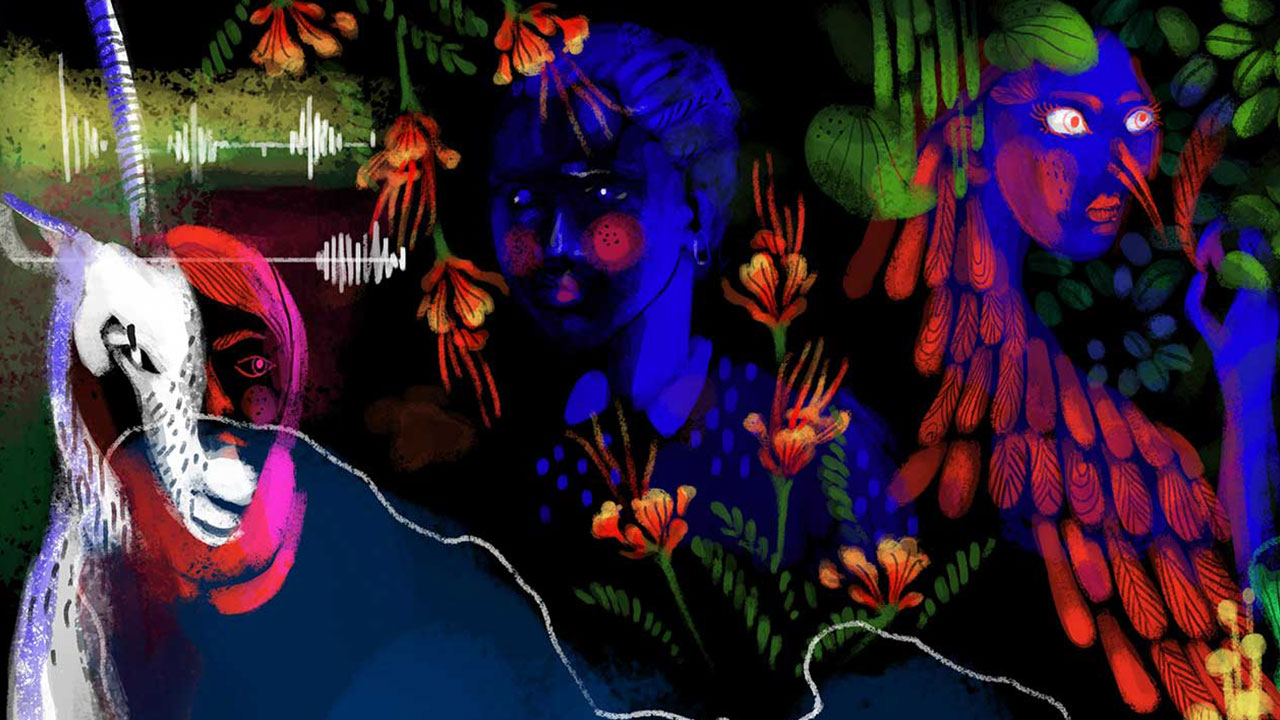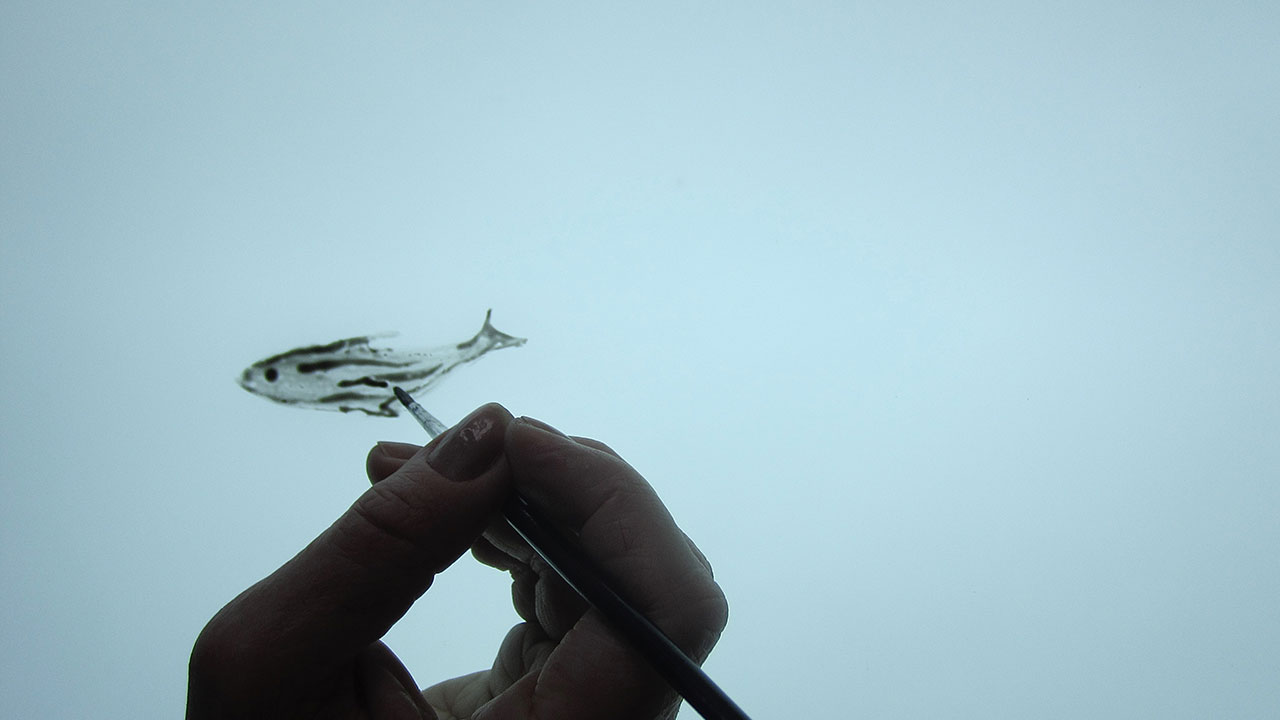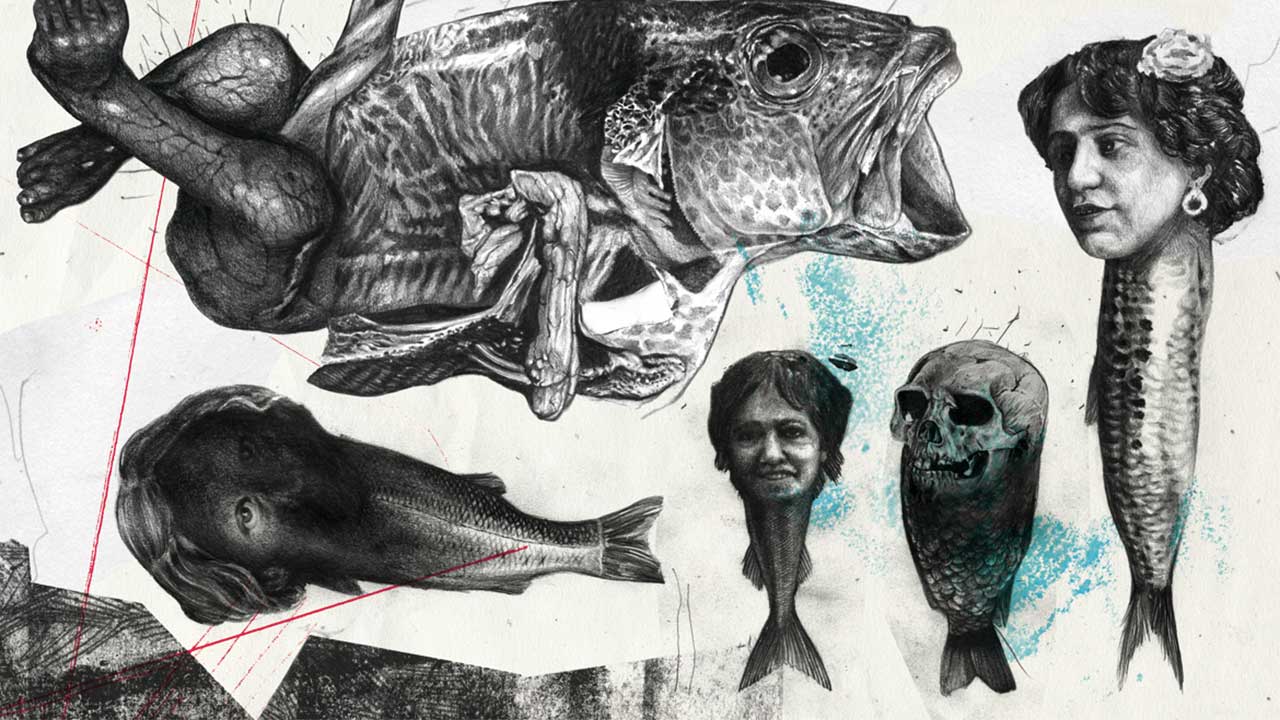 Beautifully Unsettling Art Evoking Monsters and Myth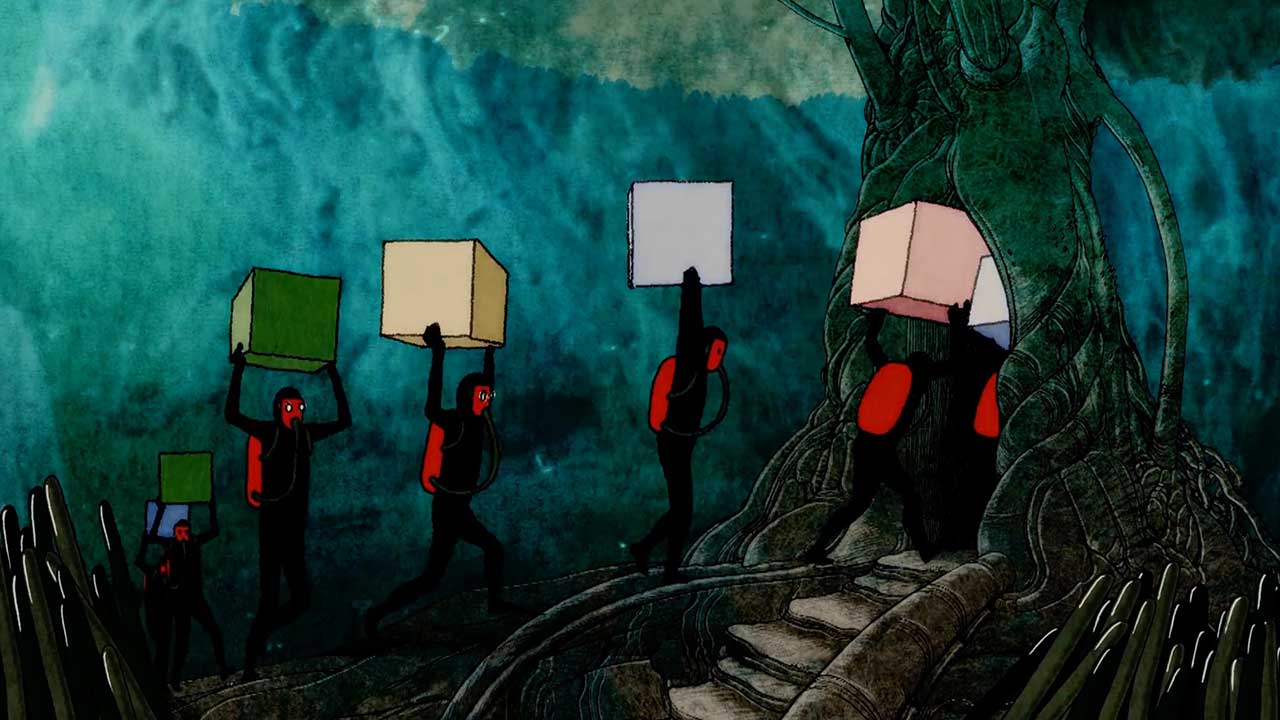 Animated. Science. Fiction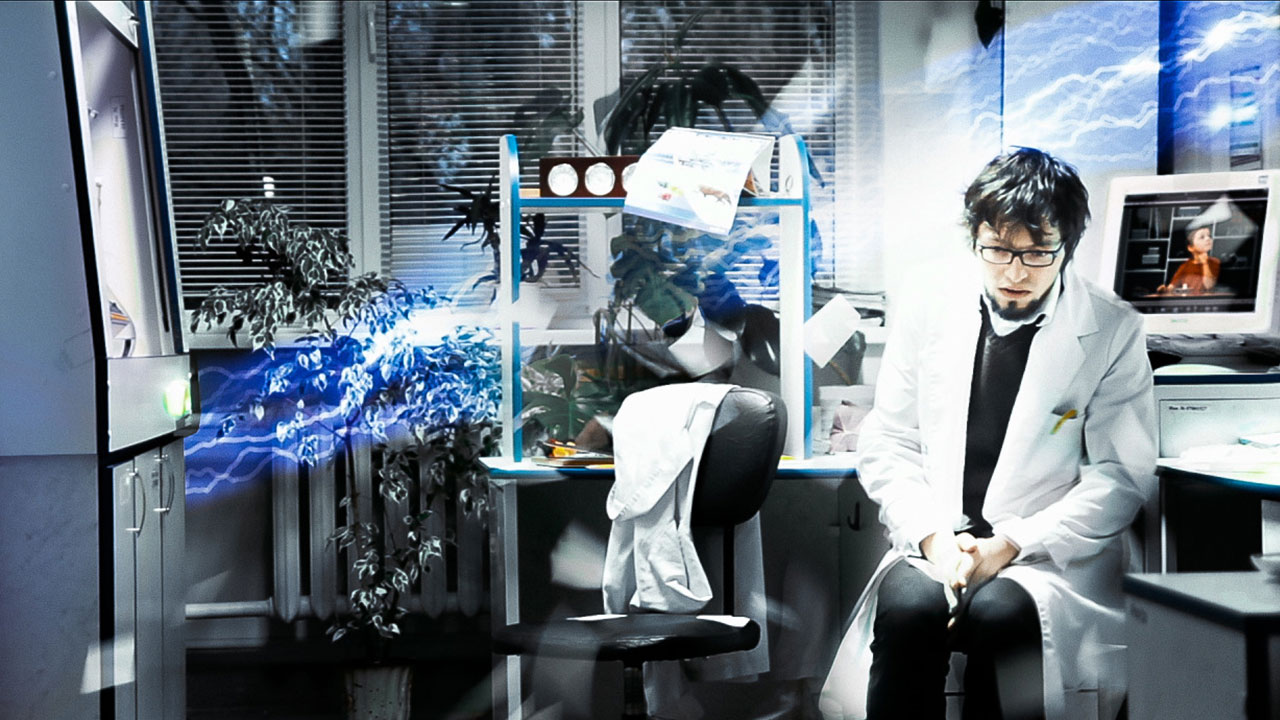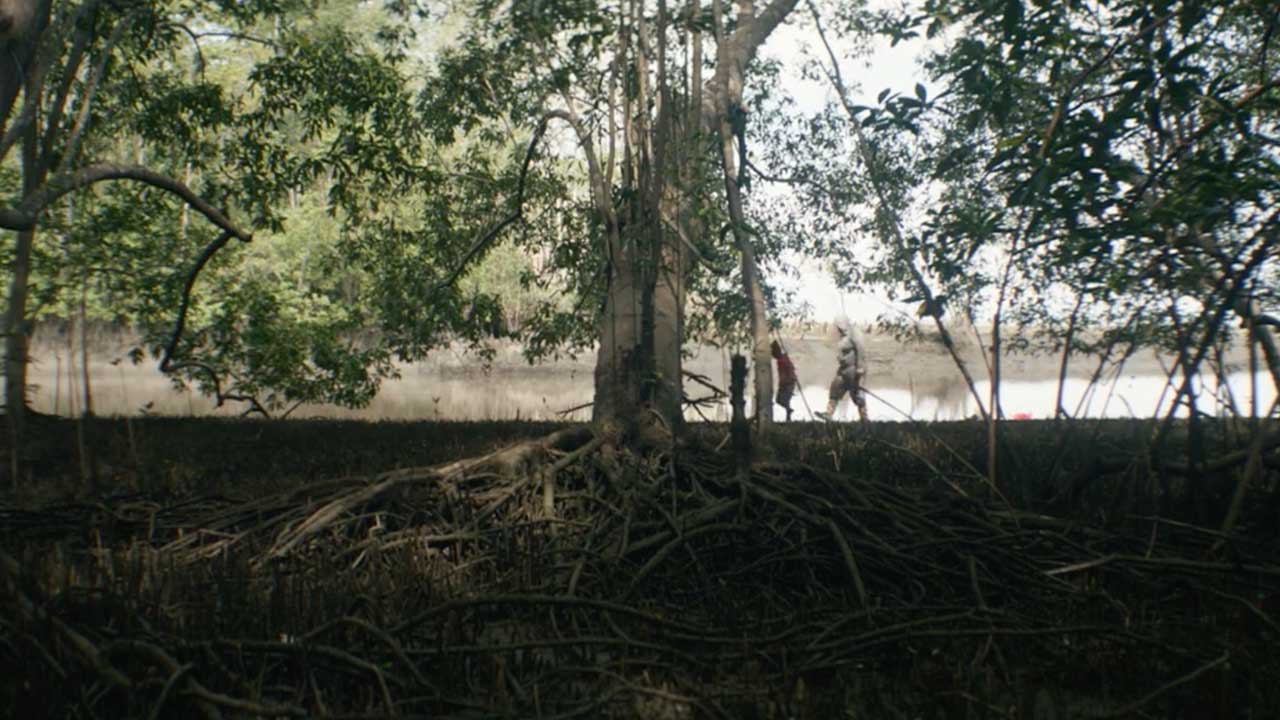 Unsettling Equilibrium and Envisioning a Better Future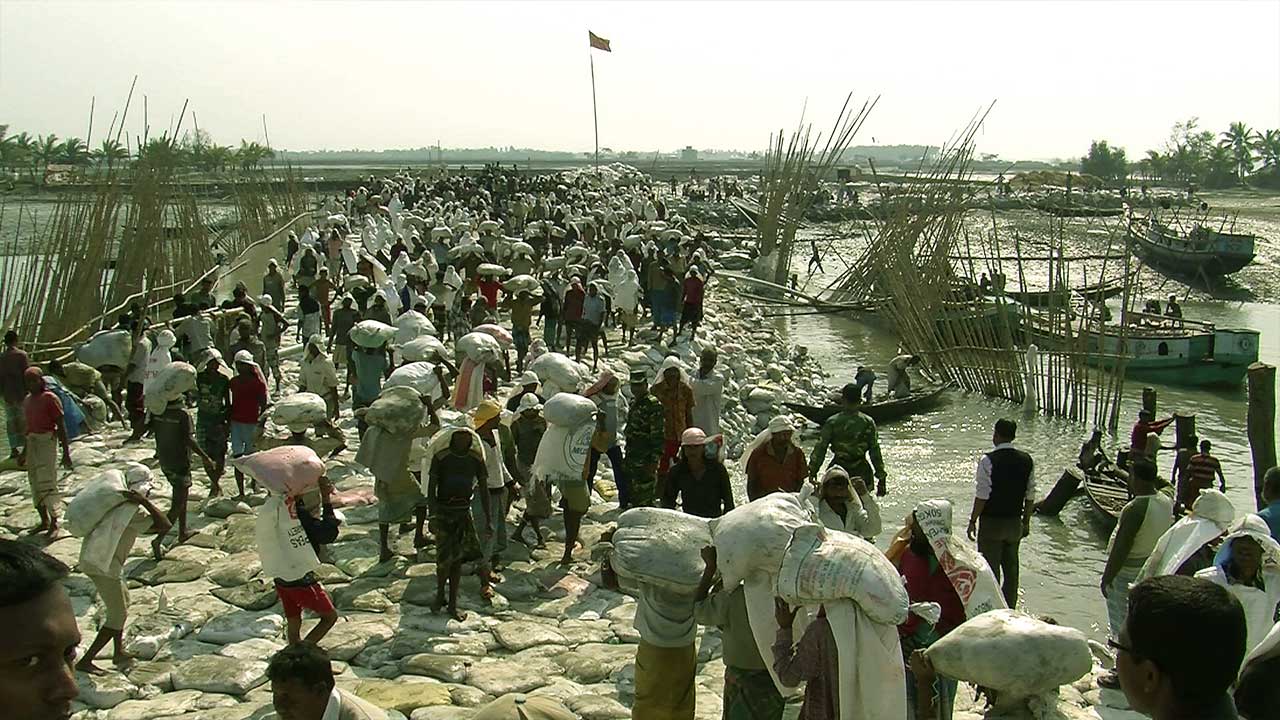 Retreating Earth, Environmental Refugees
Nostalgia and the Natural World: a Lilian Mehrel Multiverse
Space Explorers: Human Motives for Transcending Earth And Our Solar System.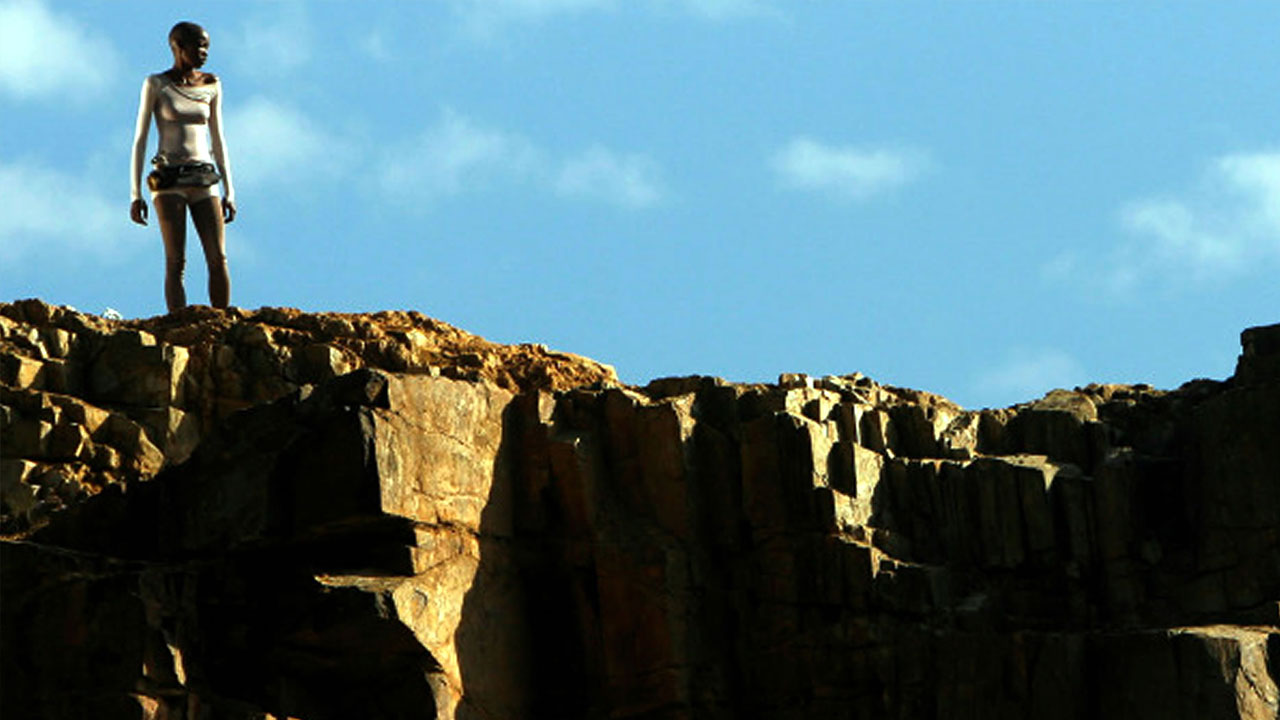 Imagining the Future in the Global South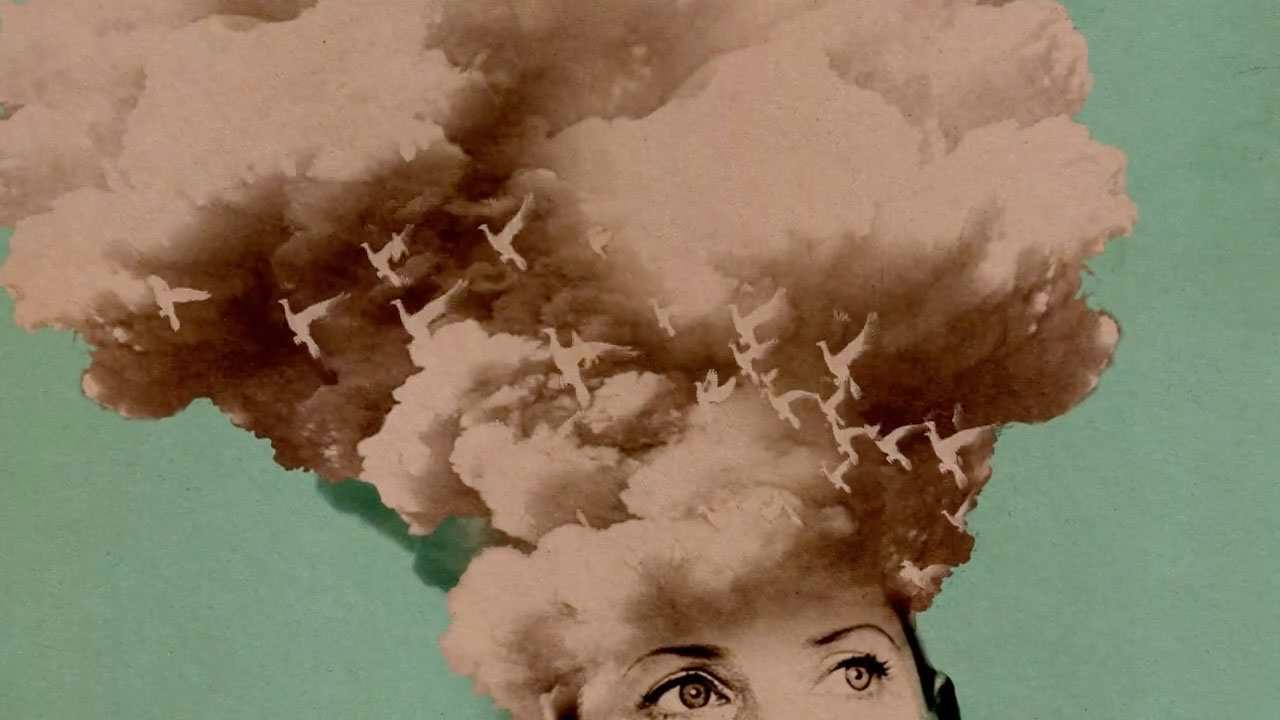 The Work of Tiffany Shlain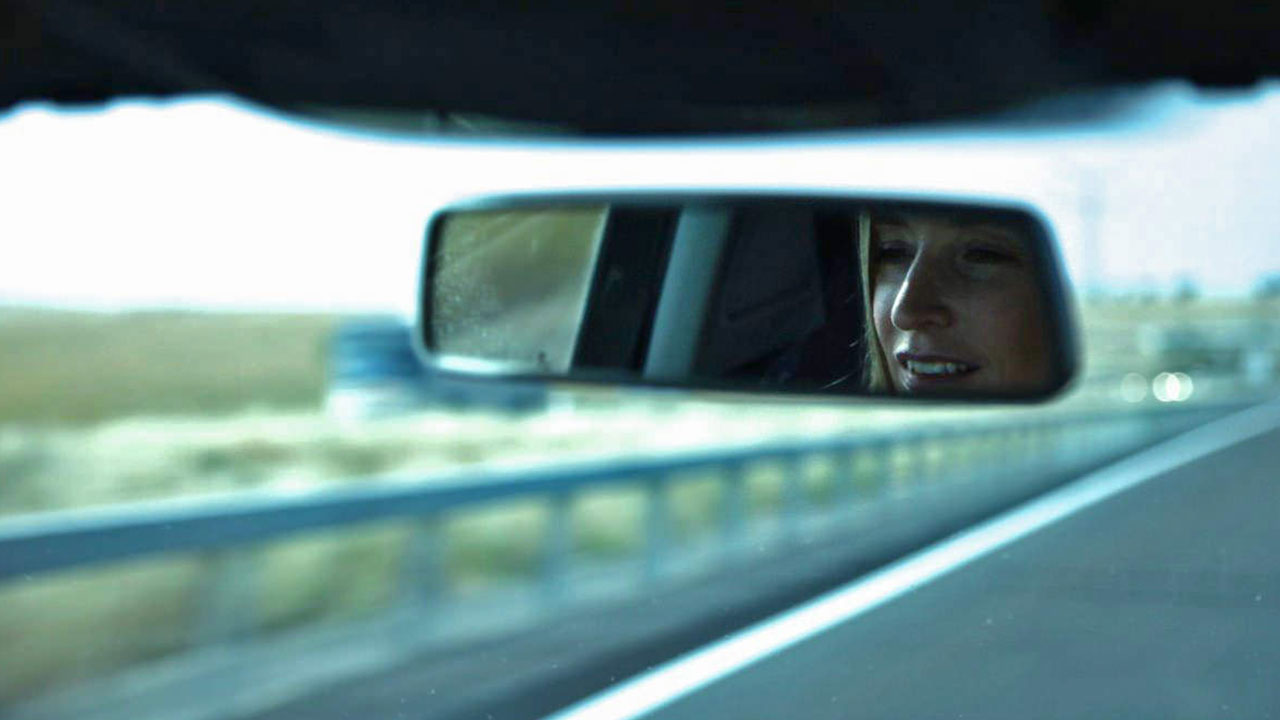 A Haunting Exploration into the Nature of Memory