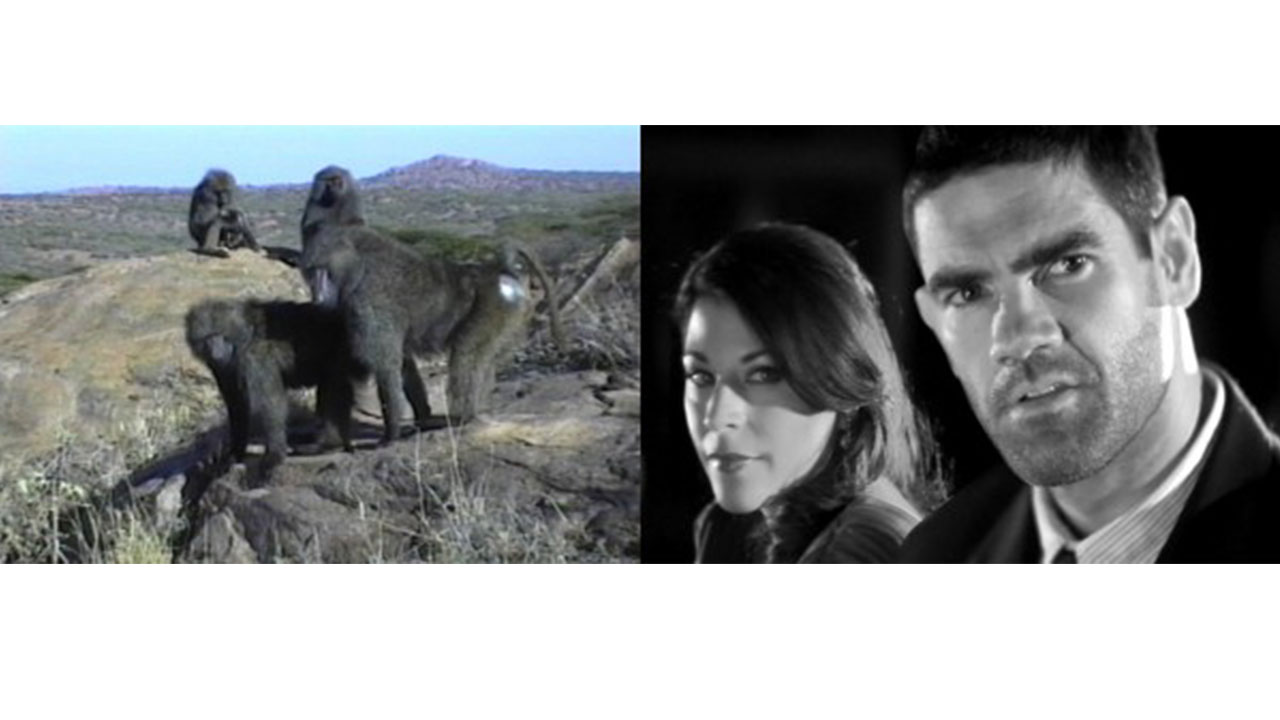 Primate Cinema: Baboons as Friends
Rachel Mayeri
Chimps and Humans Play Interspecies Video Game
Rachel Mayeri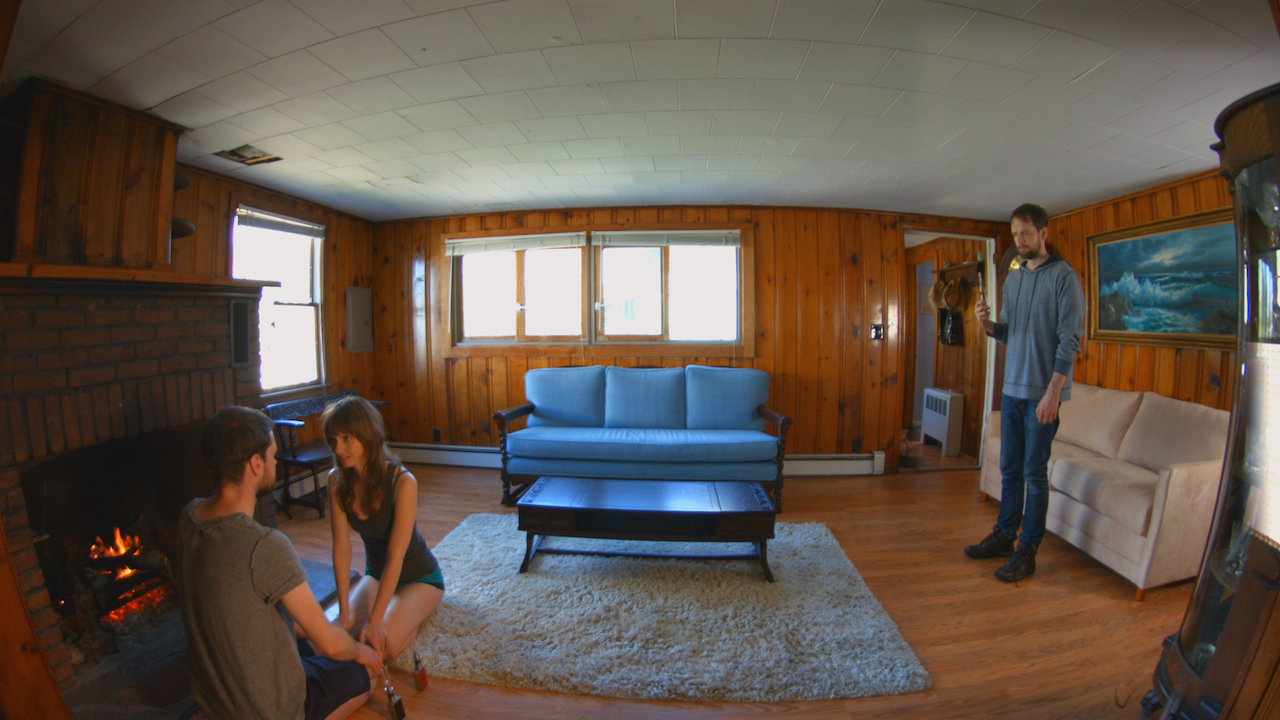 Olfactory
Christopher Piazza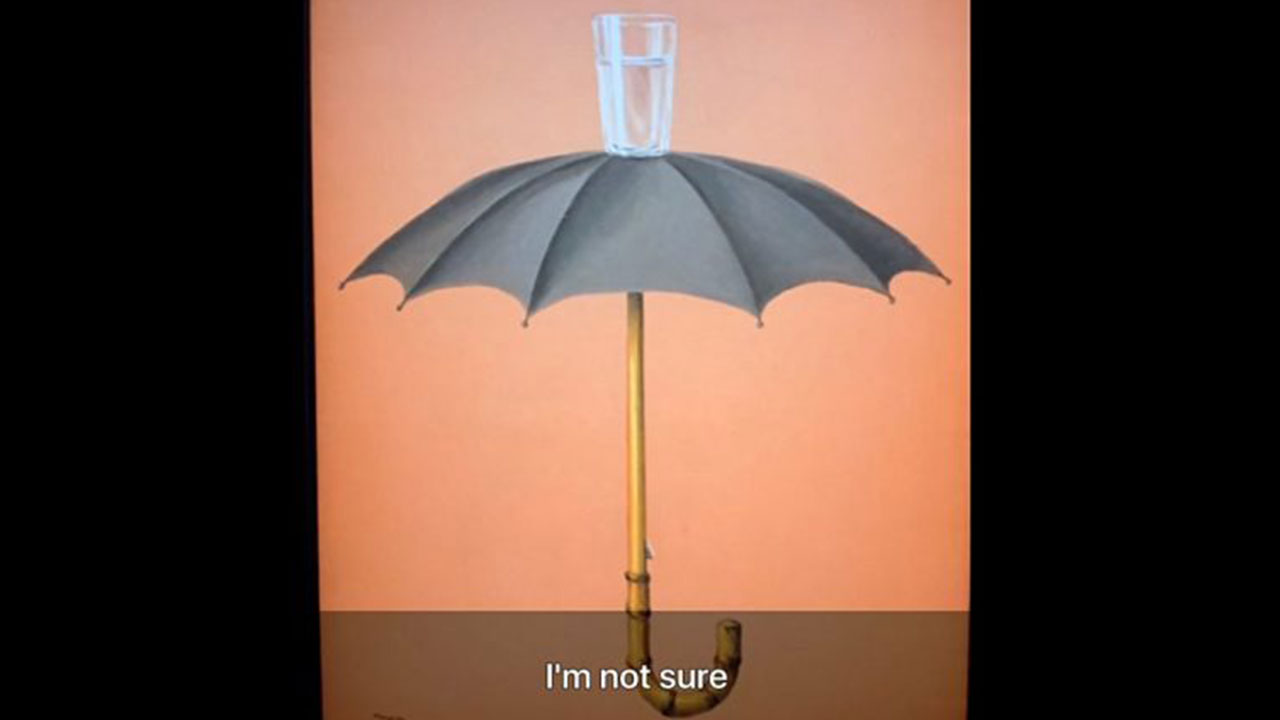 I'm Not Sure
Gabriel Hensche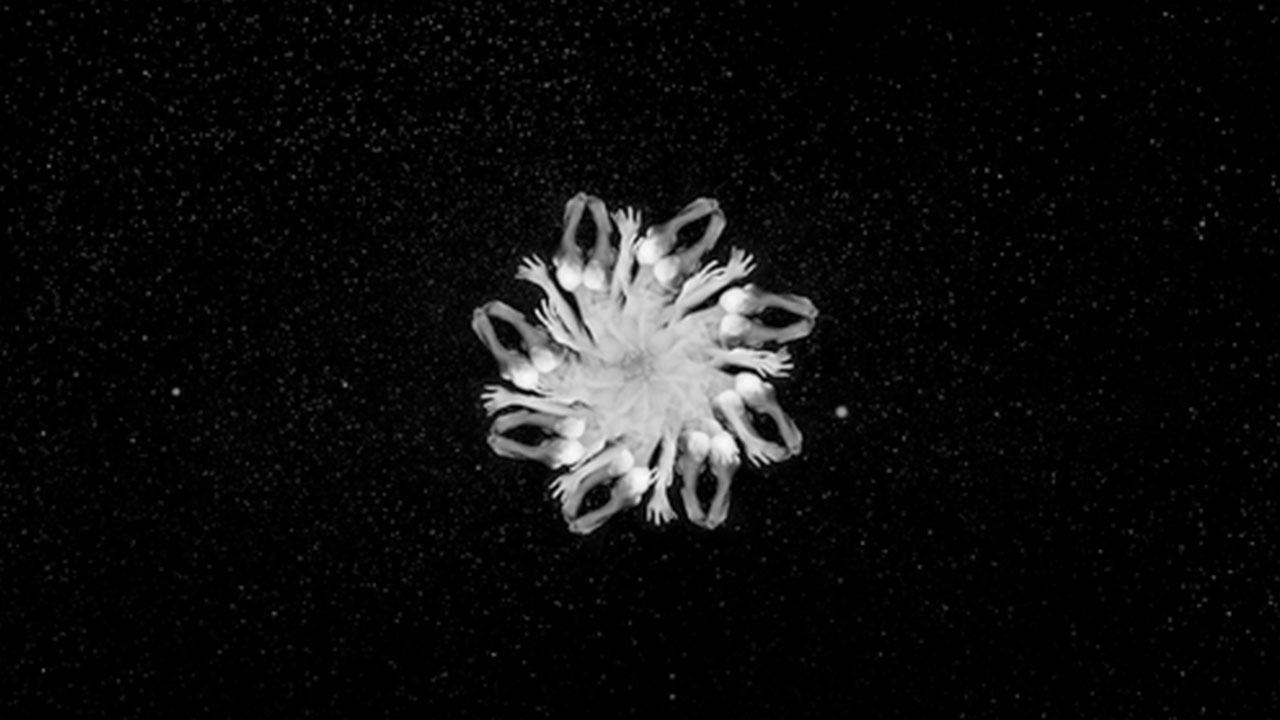 The Bones Remember
Jim Chuchu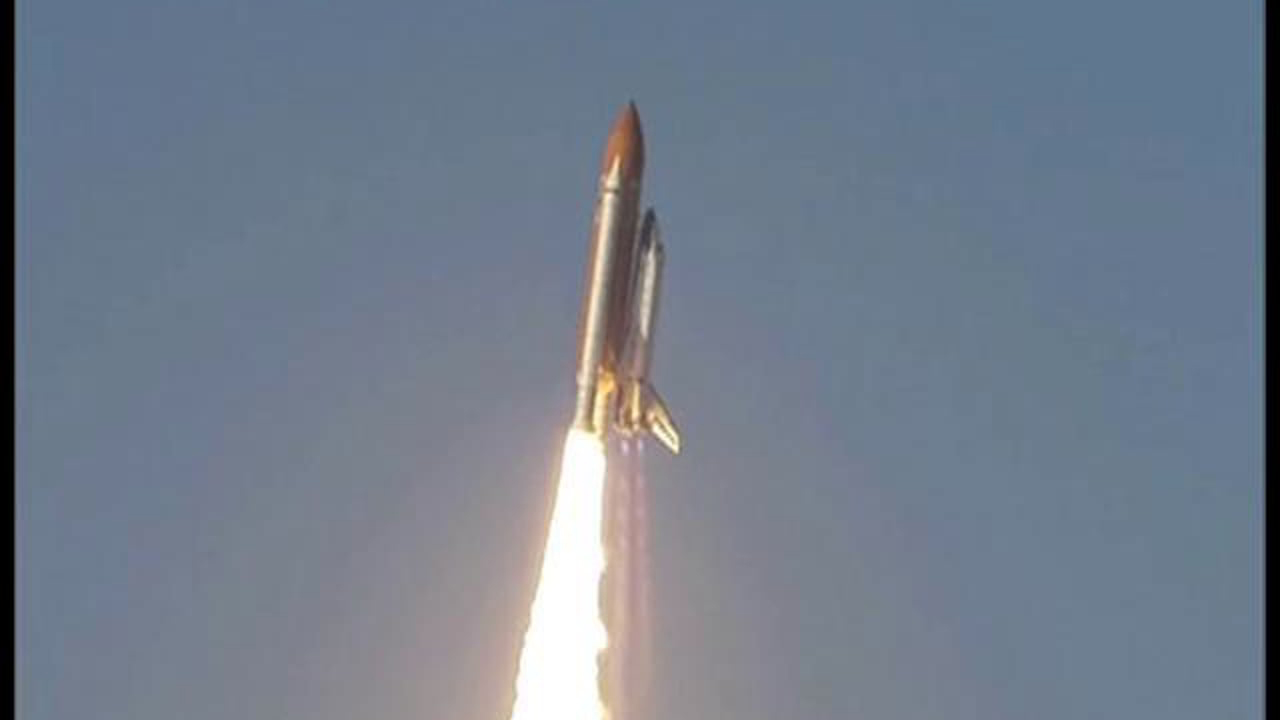 Wally's mission on Mars
Lisa Mills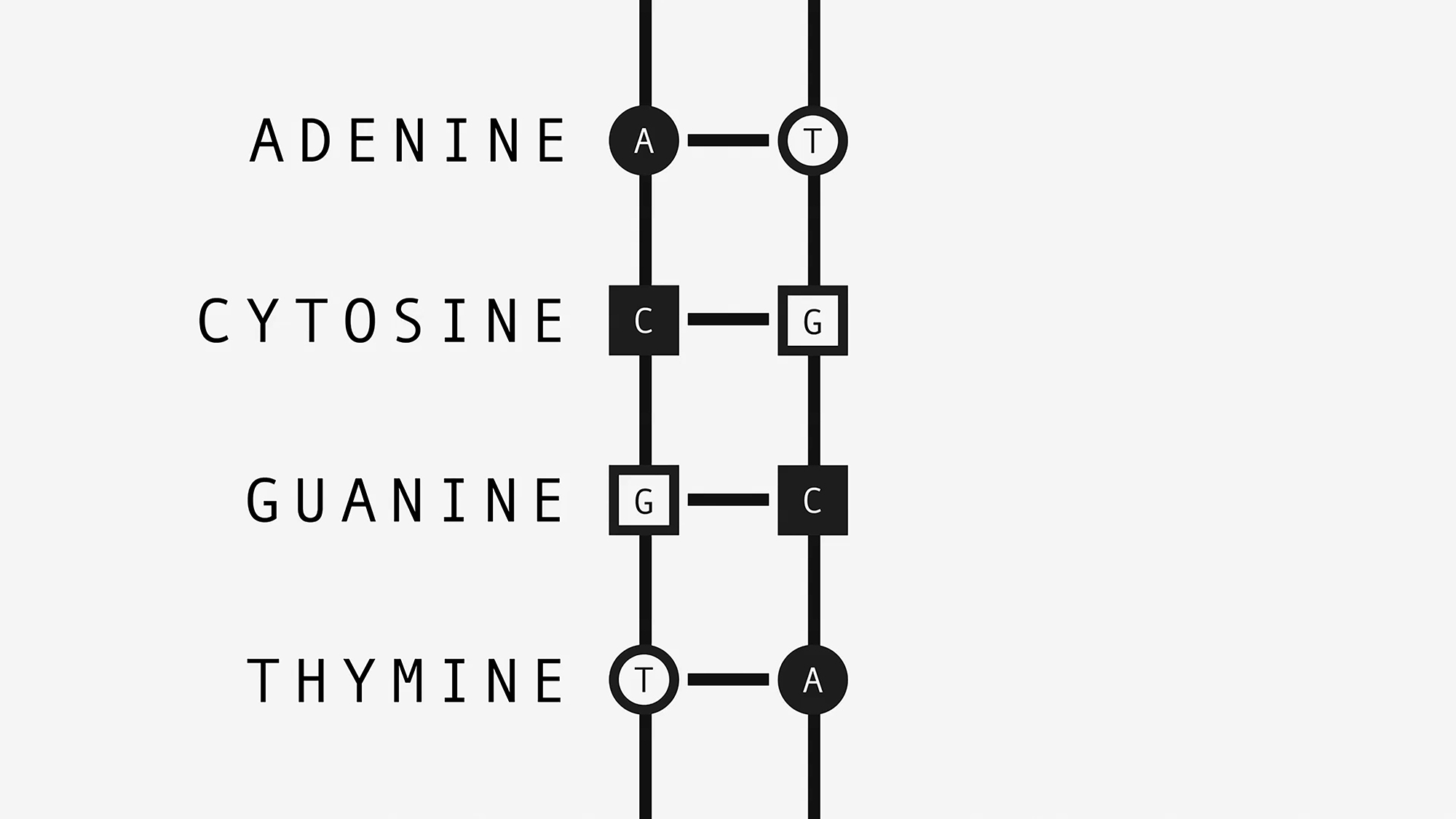 Re-Writing Life
Kelly Nyks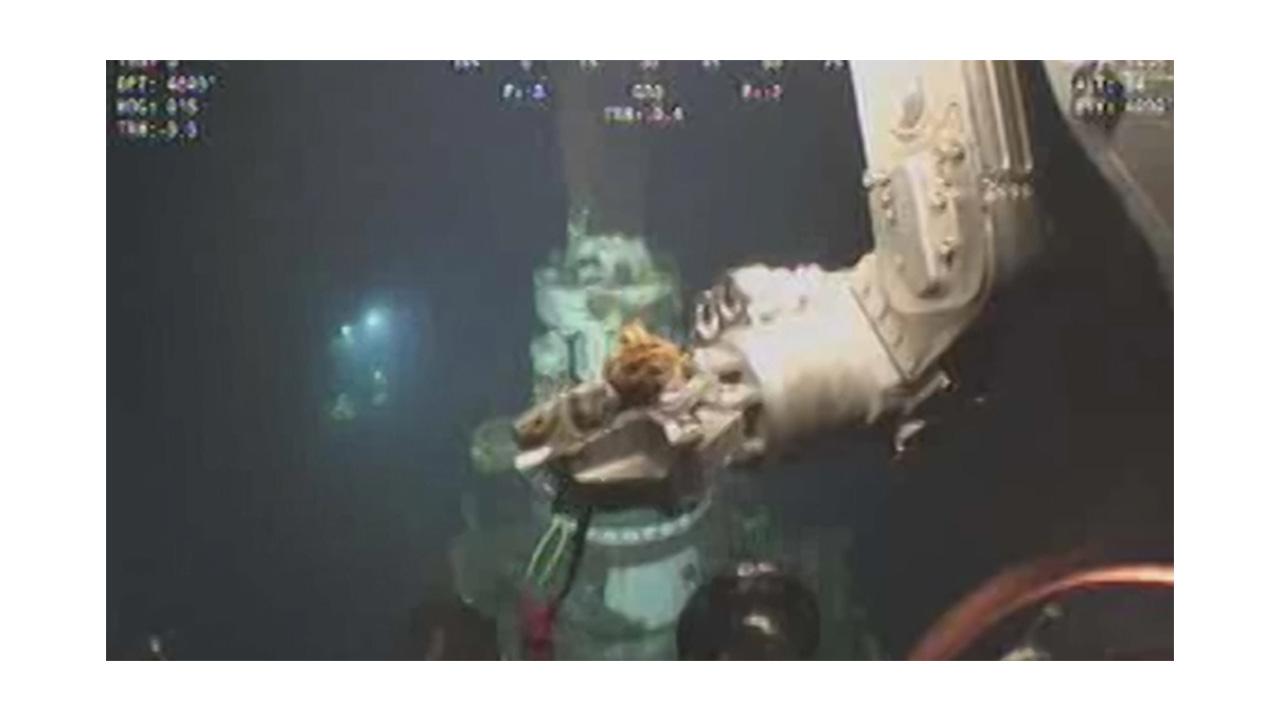 Some Part Of Us Will Have Become
Ruth Jarman, Joe Gerhardt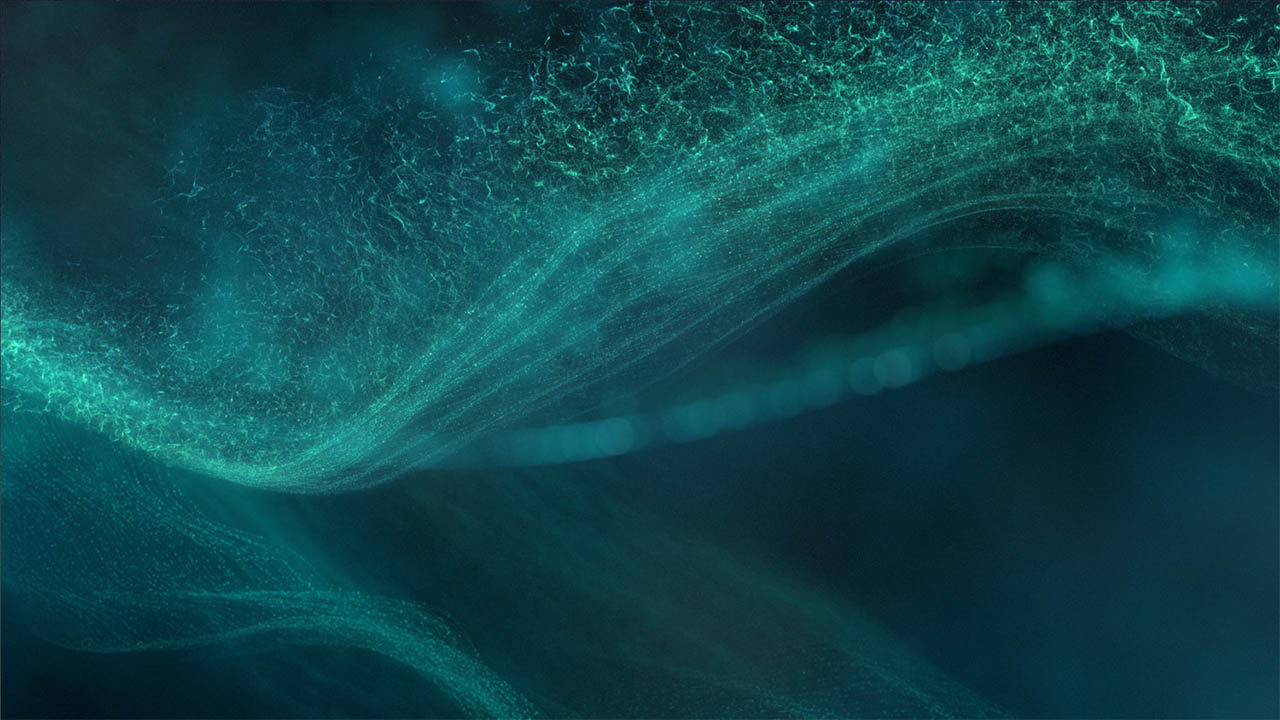 Oscillate
Daniel Sierra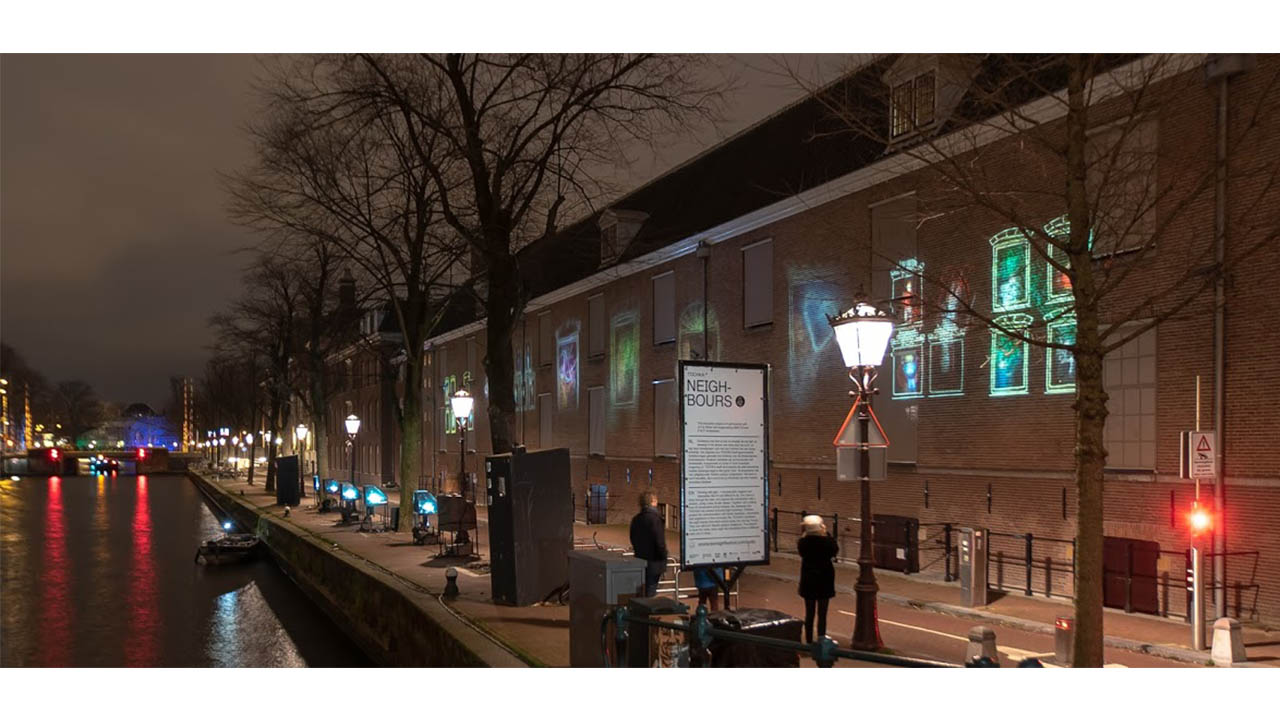 Tochka (Track)
Takeshi Nagata, Kazue Monno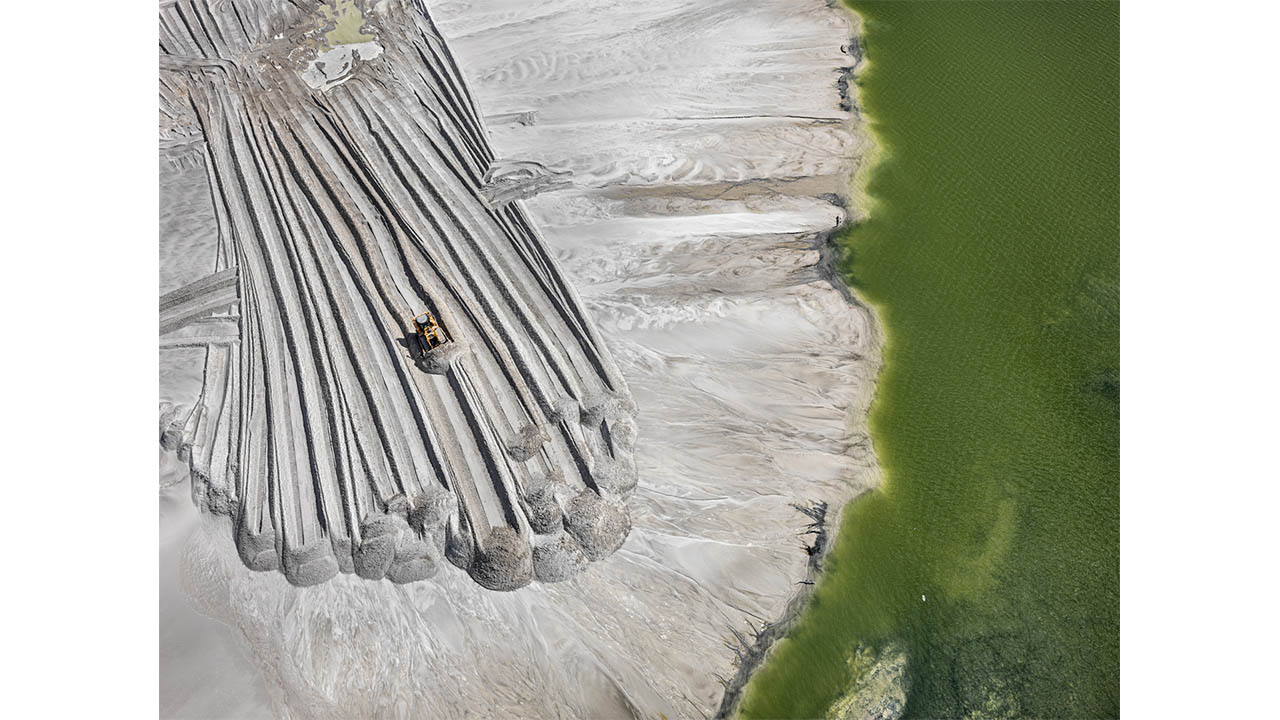 The Watermark
Edward Burtynsky, Jennifer Baichwal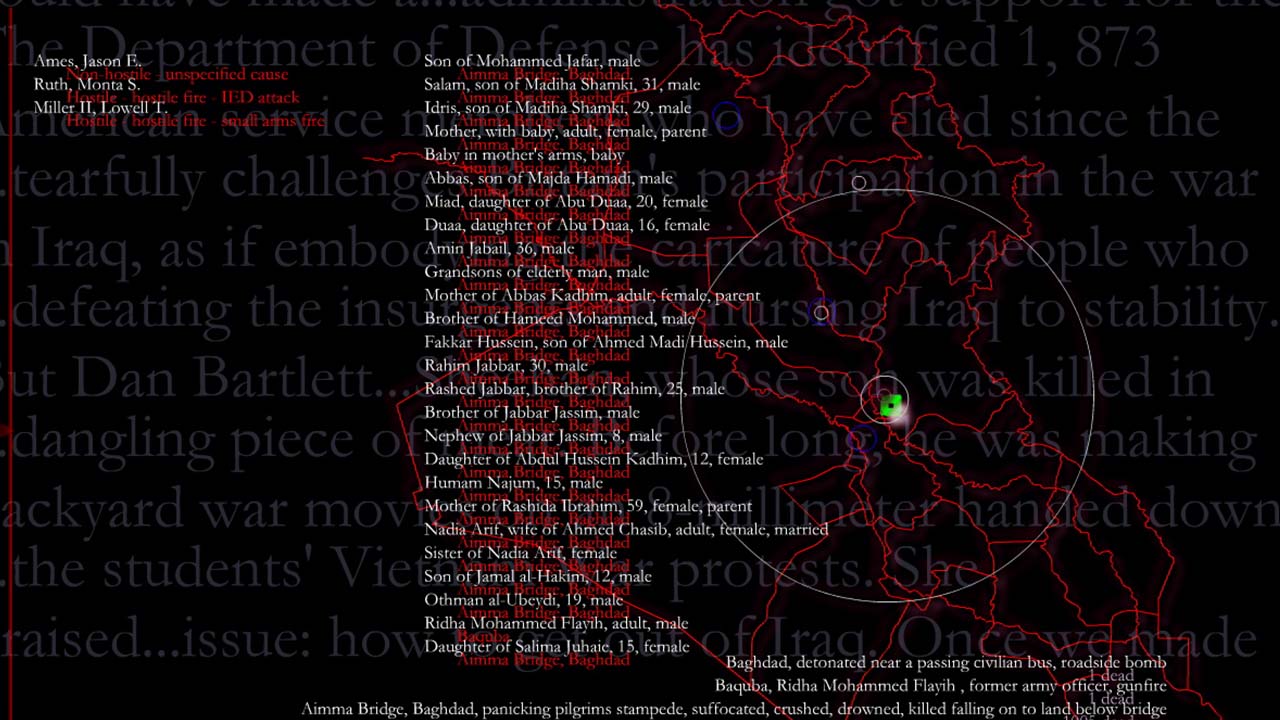 Hard Data
R. Luke DuBois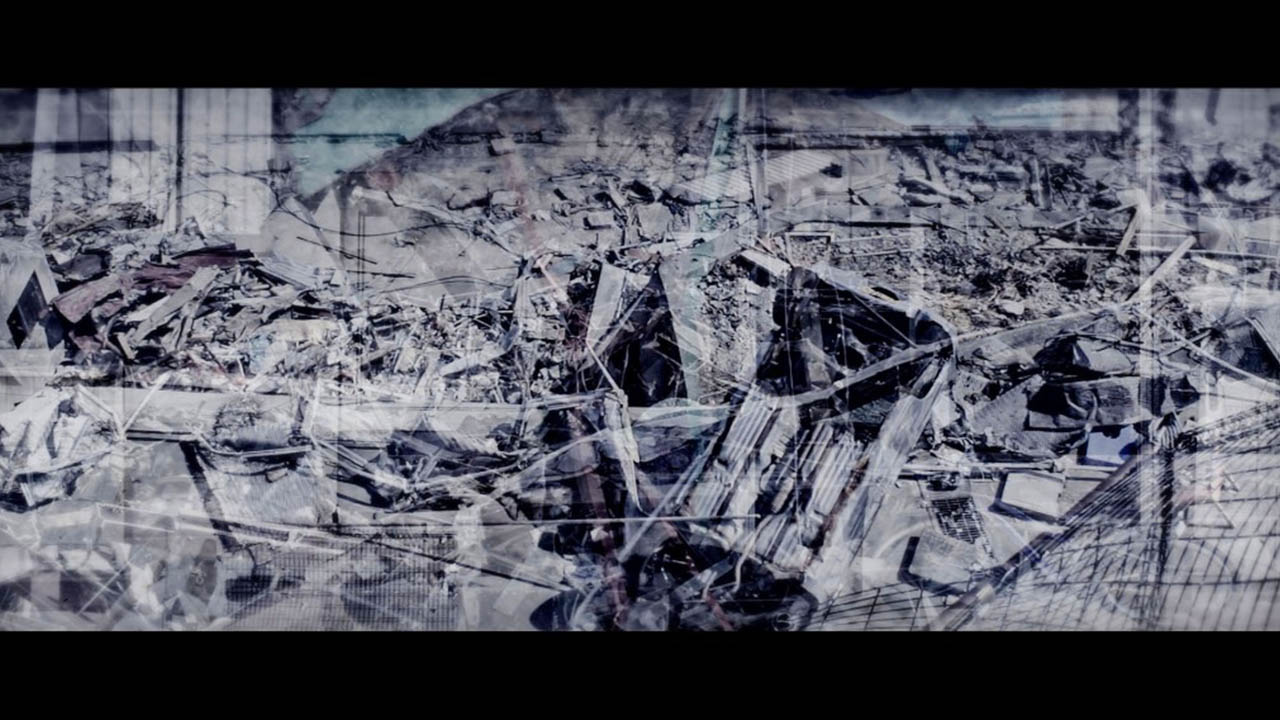 Substanz (Substance)
Sebastian Mez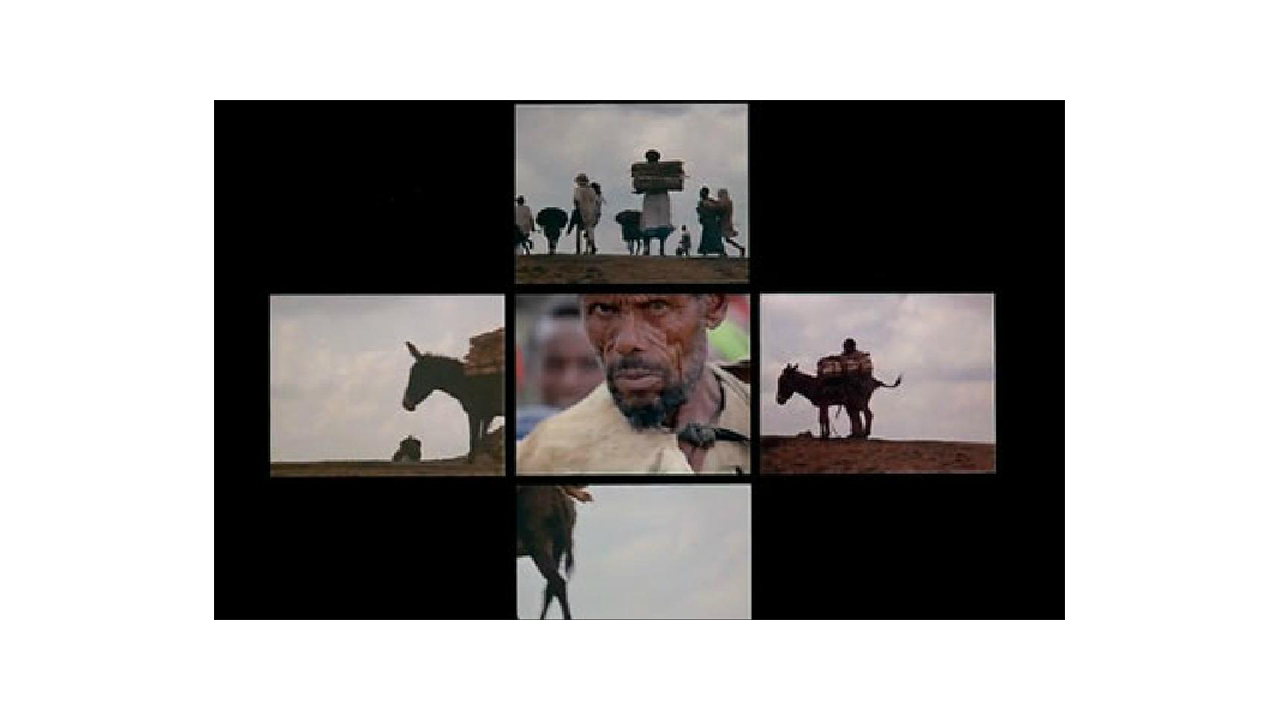 In the Labyrinth
Roman Kroitor, Colin Low, Hugh O'Connor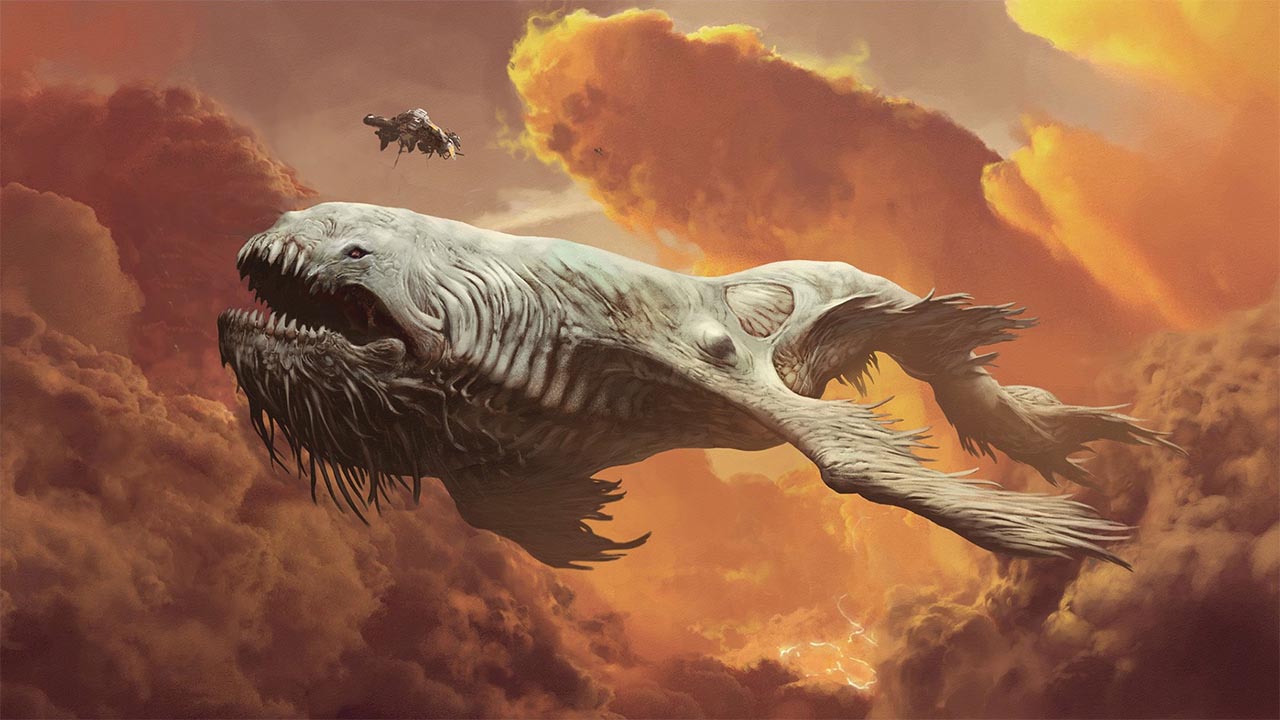 The Leviathan
Ruairi Robinson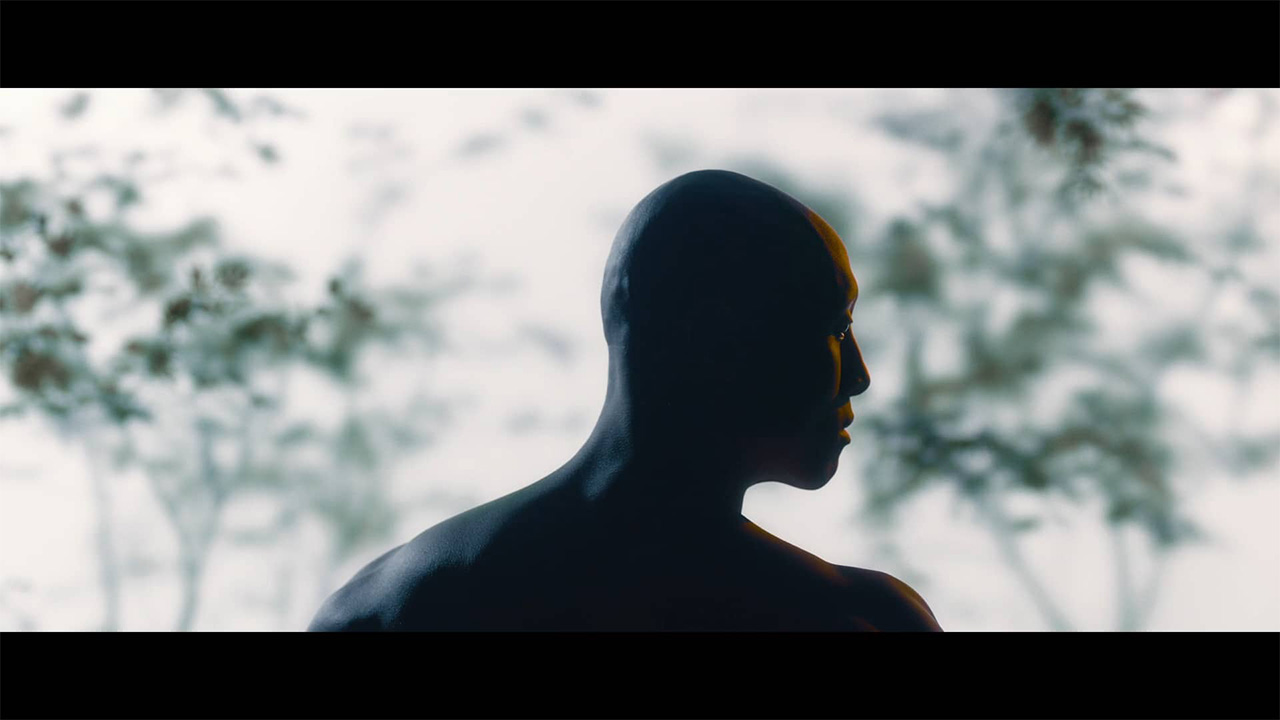 Karma / Cognition
Boris Thompson-Roylance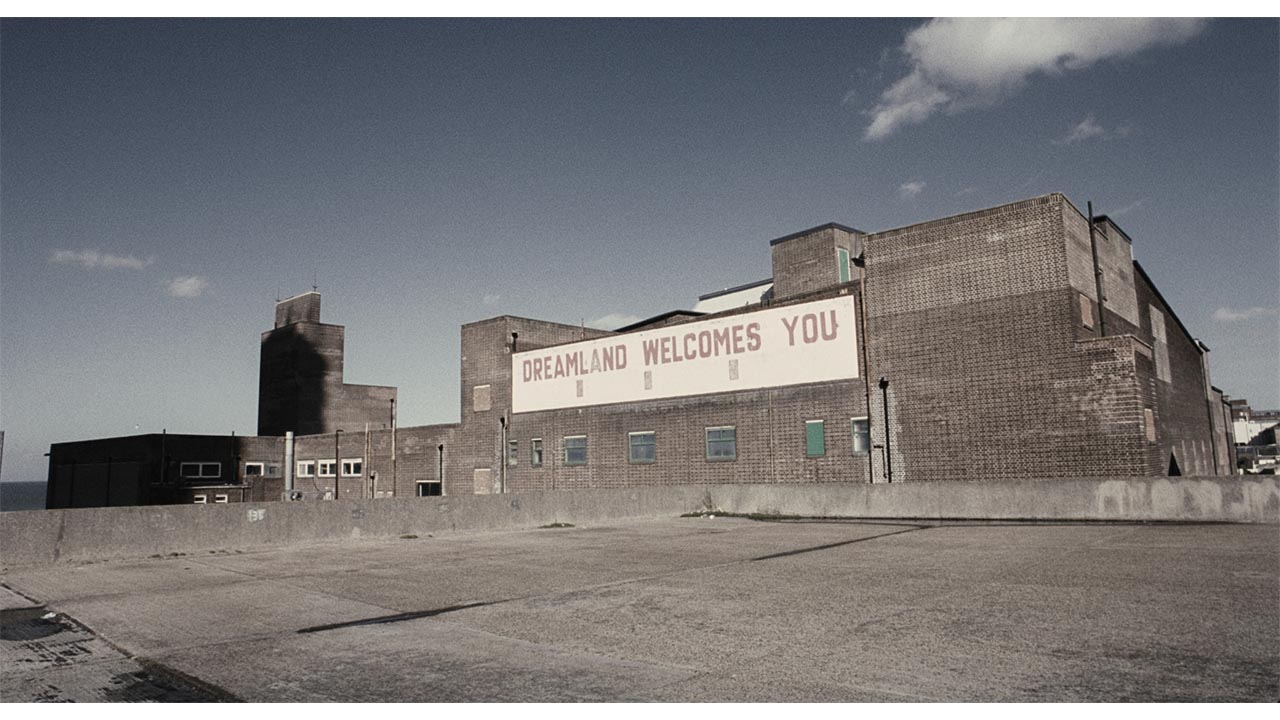 Subconscious Society
Rosa Barba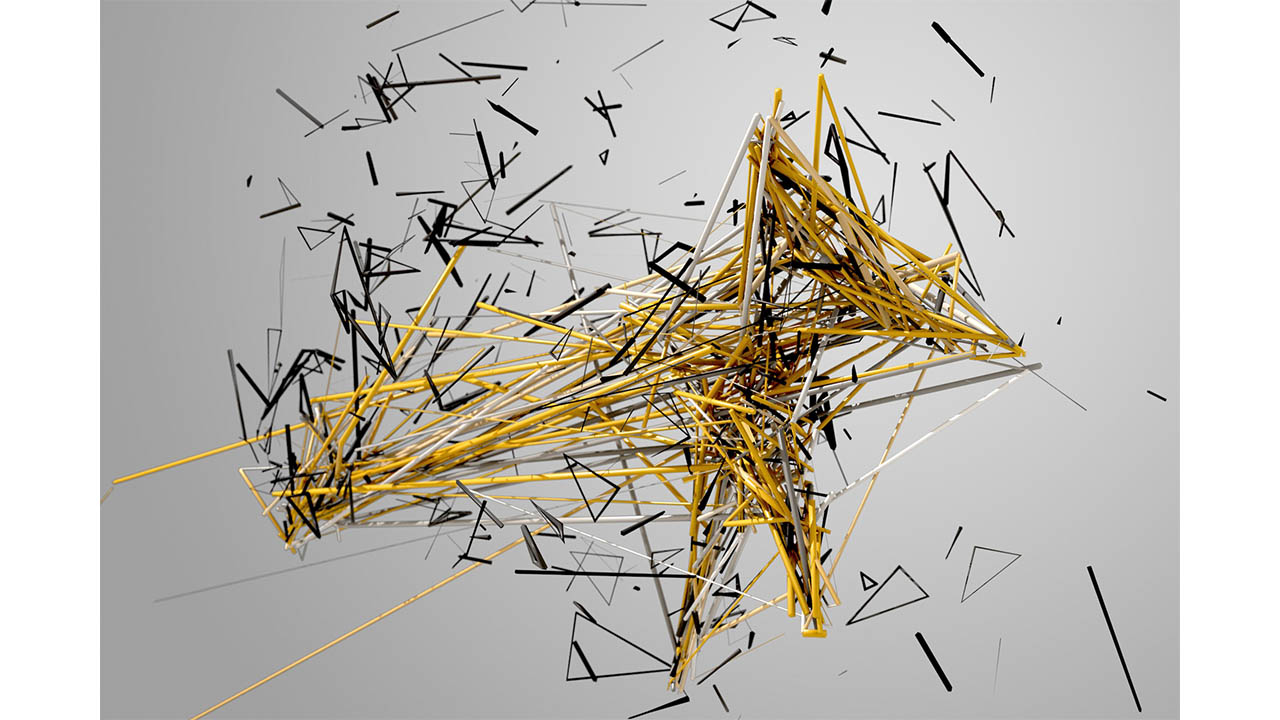 Forms
Memo Akten, Quayo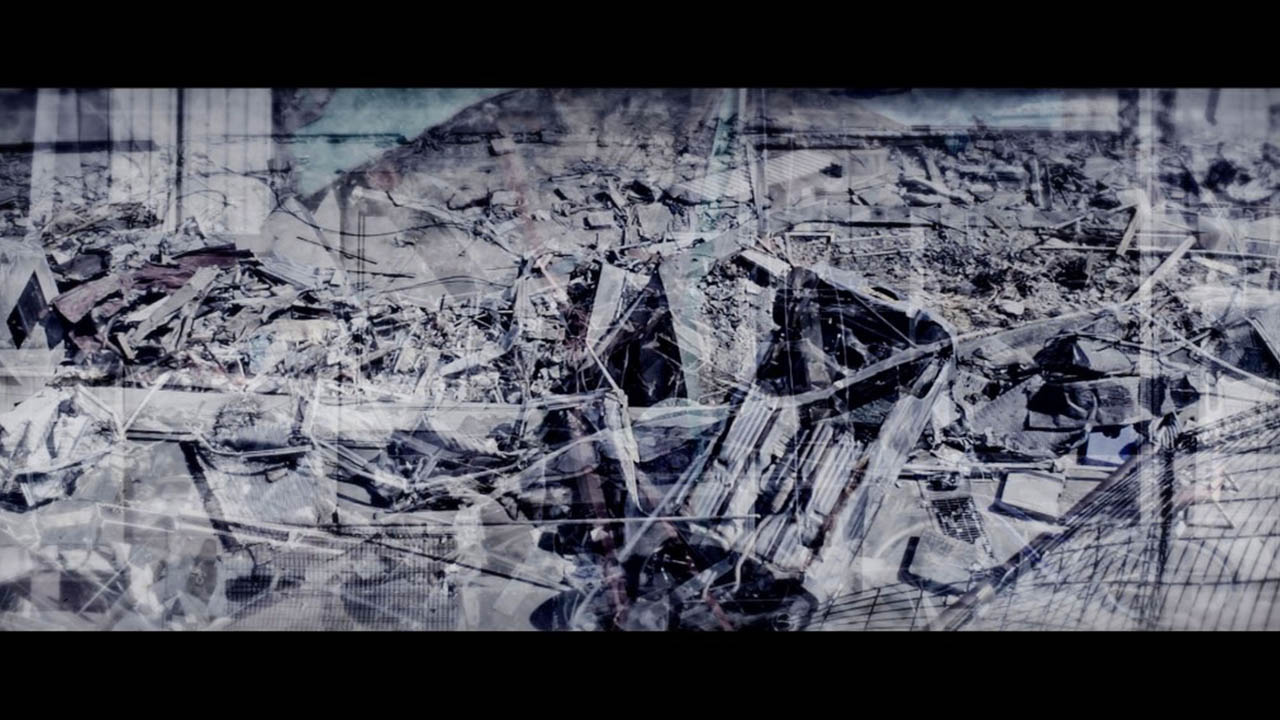 Substance
Sebastian Mez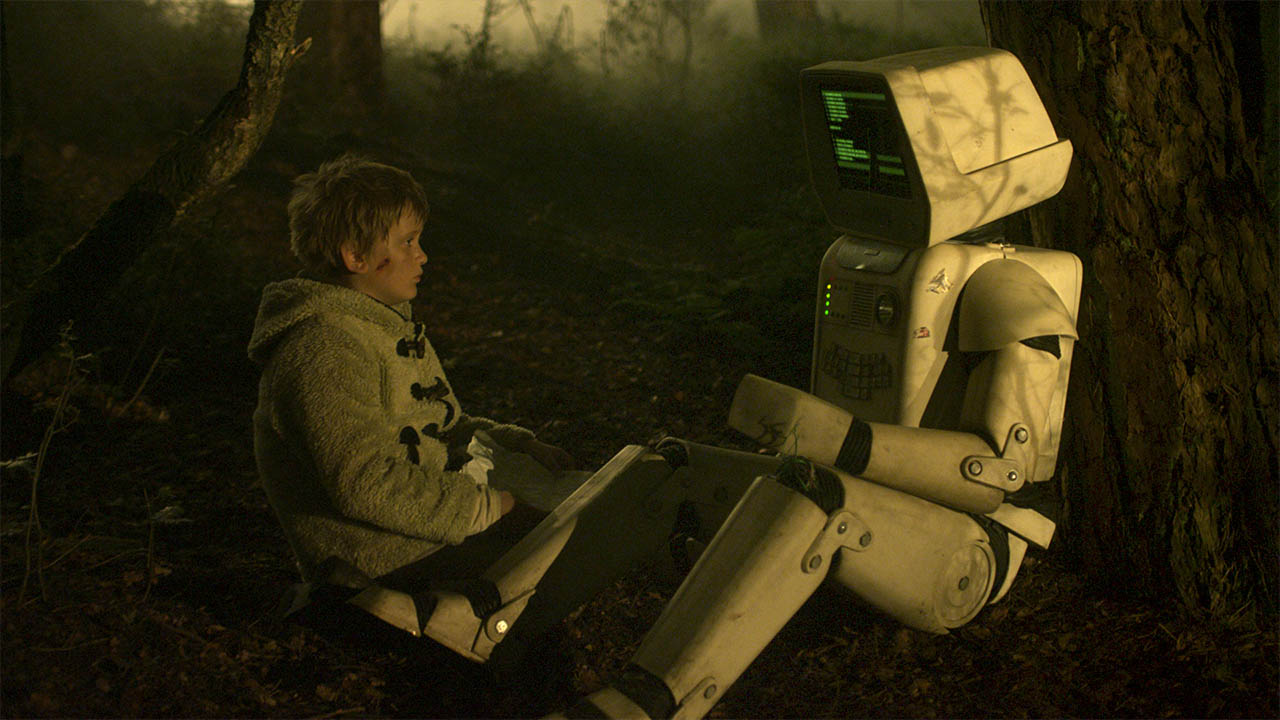 The Incredible Machine
Paul Cohen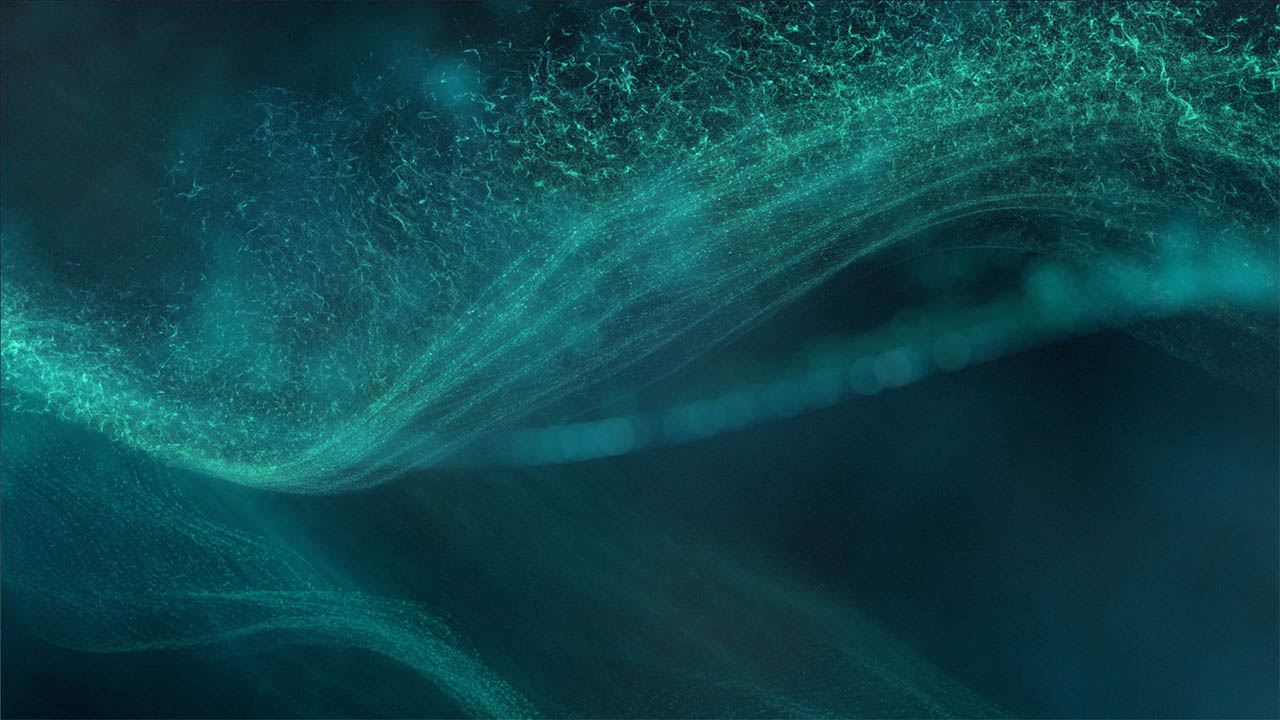 Oscillate
Daniel Sierra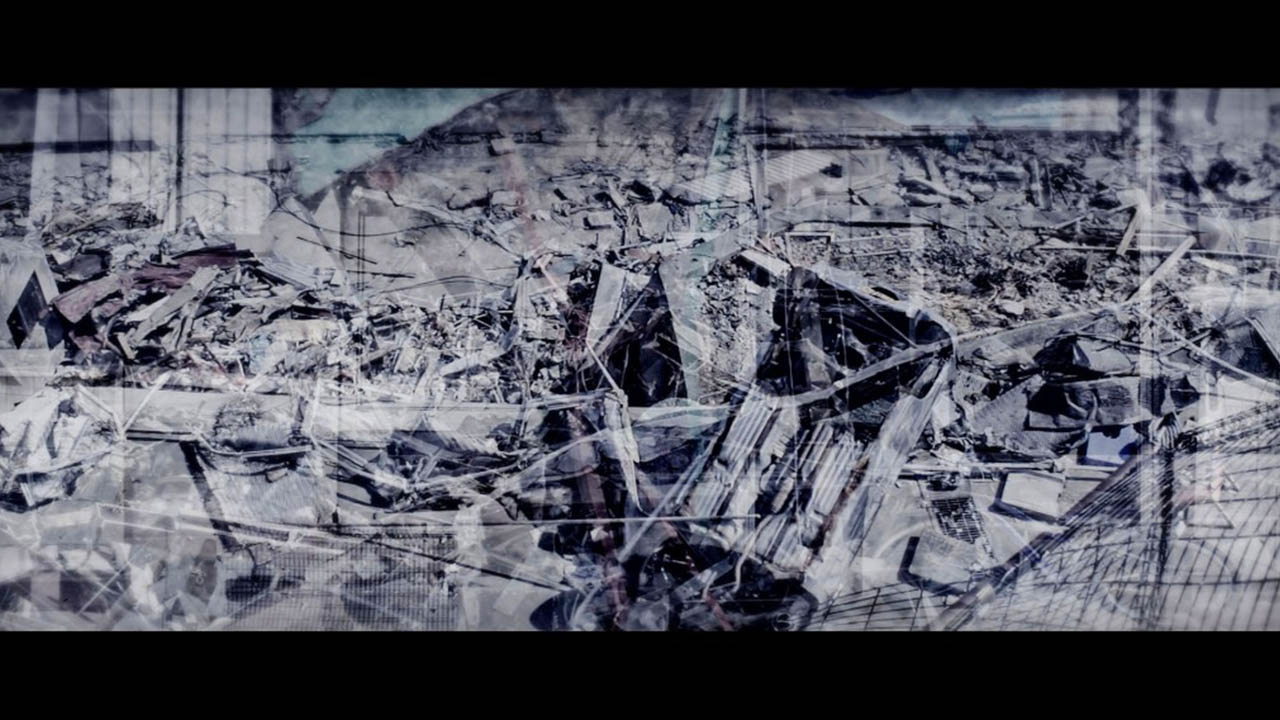 Subtance
Sebastian Mez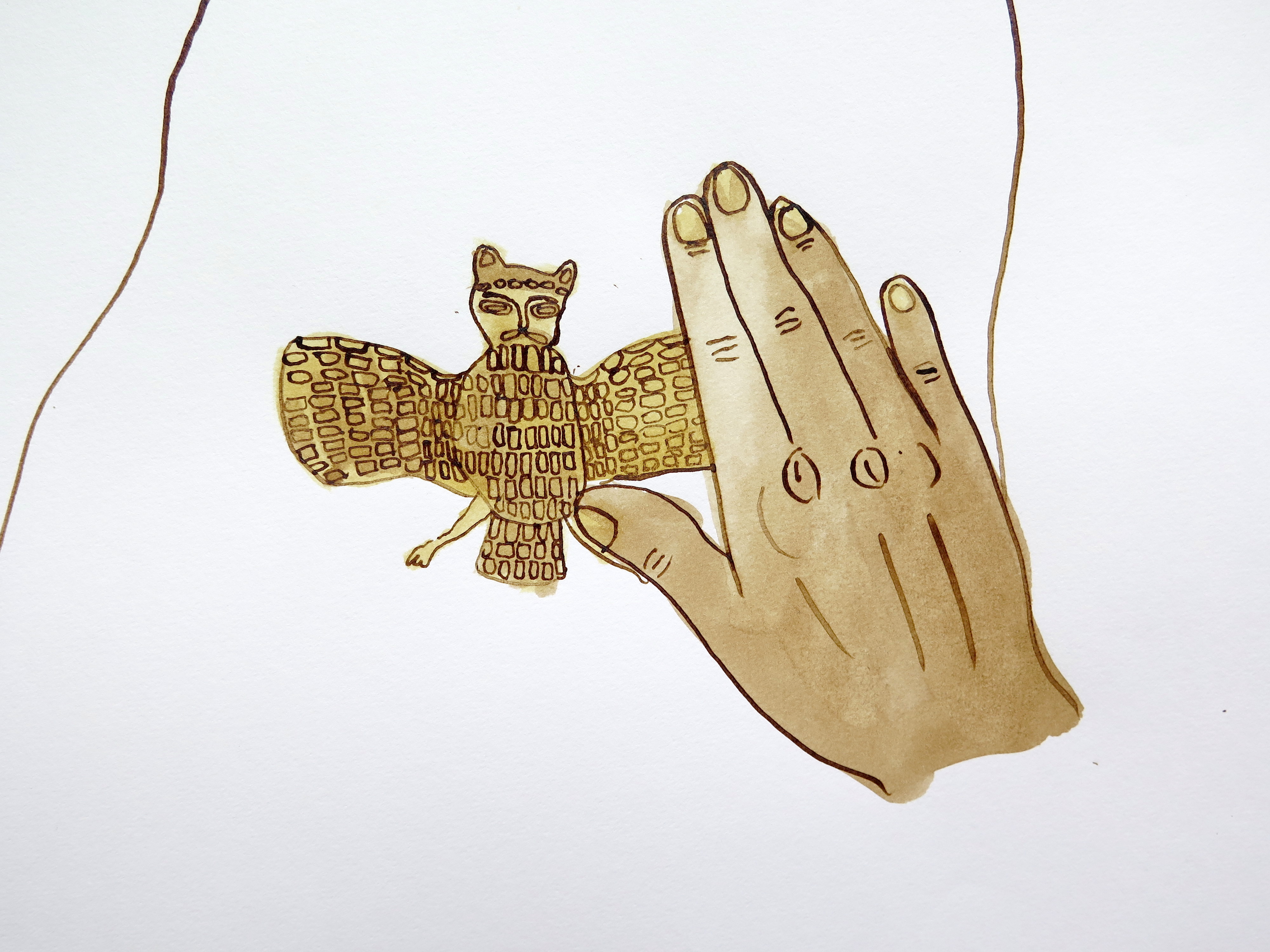 Thunderbird
Christine Rebet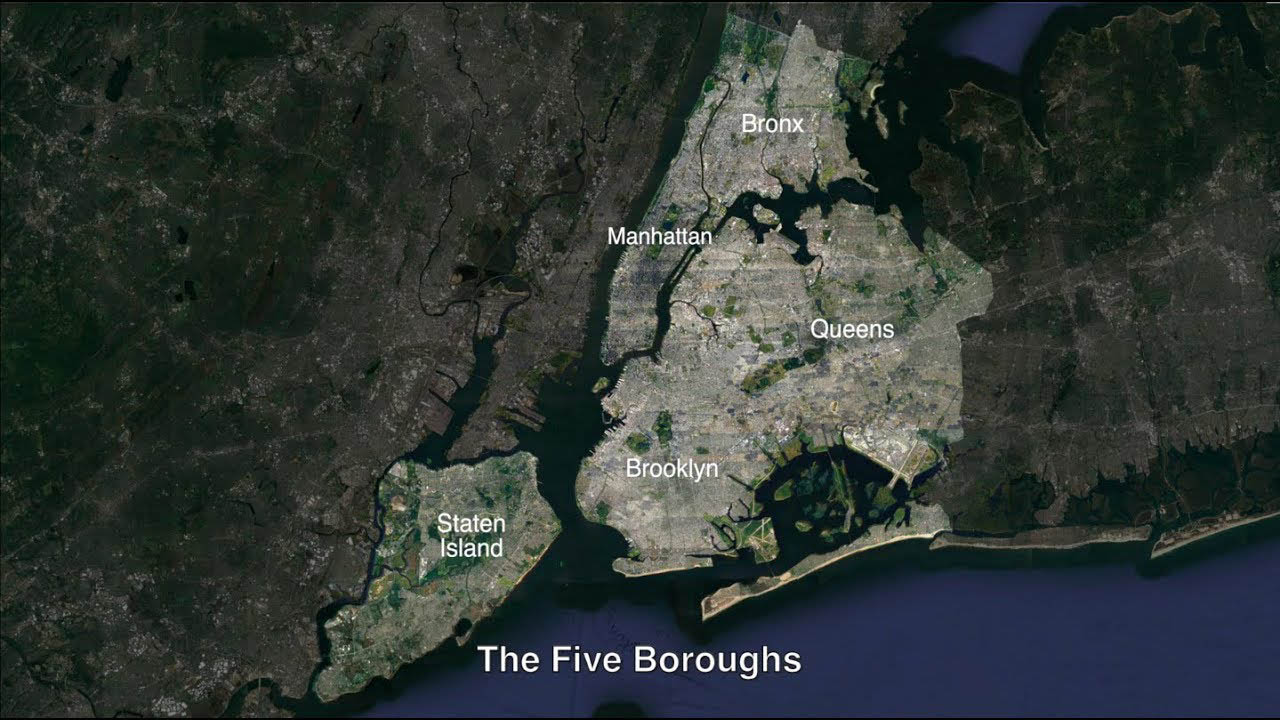 The New York City Evolution Animation
Myles Zhang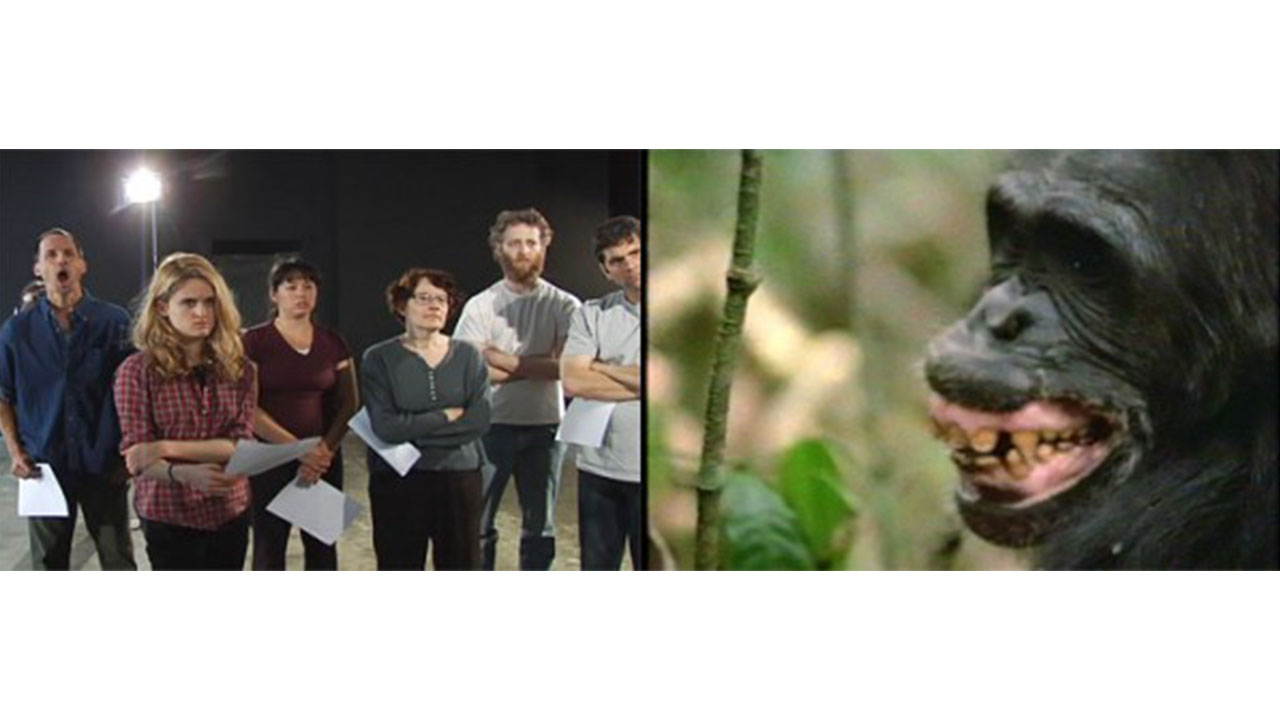 Primate Cinema: How to Act like an Animal
Rachel Mayeri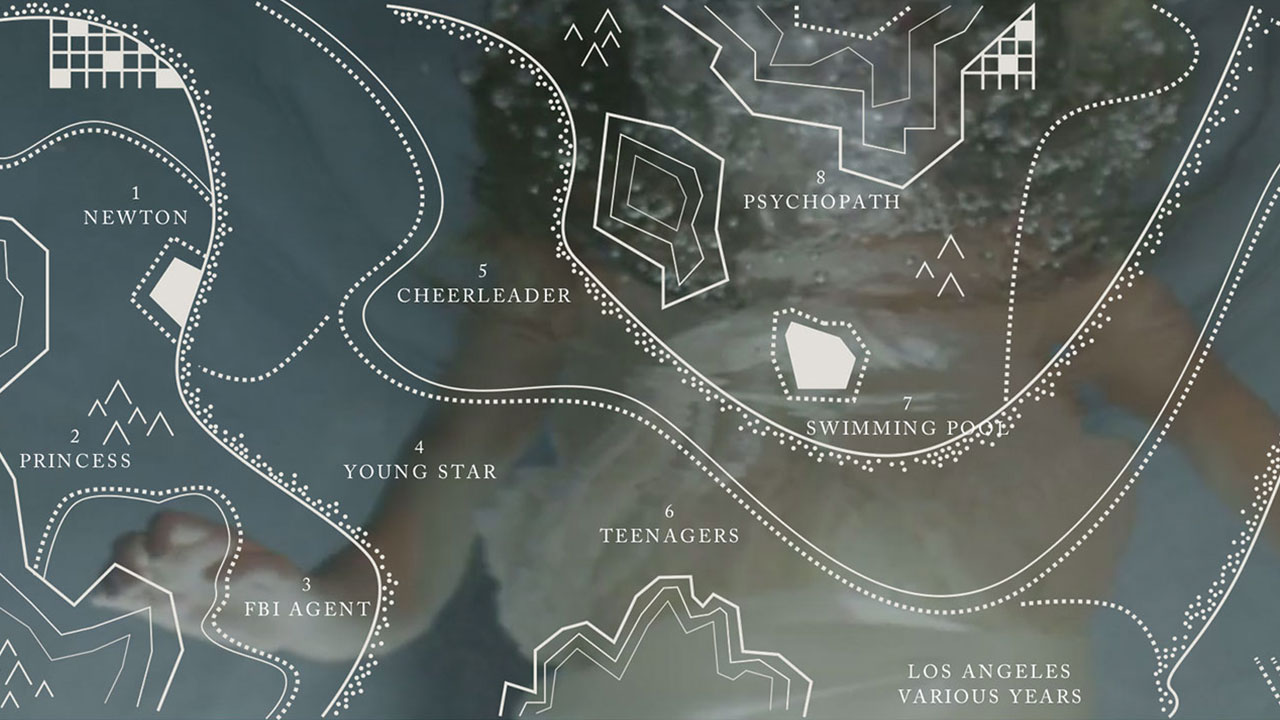 A Study in Time Travel
Sean Pecknold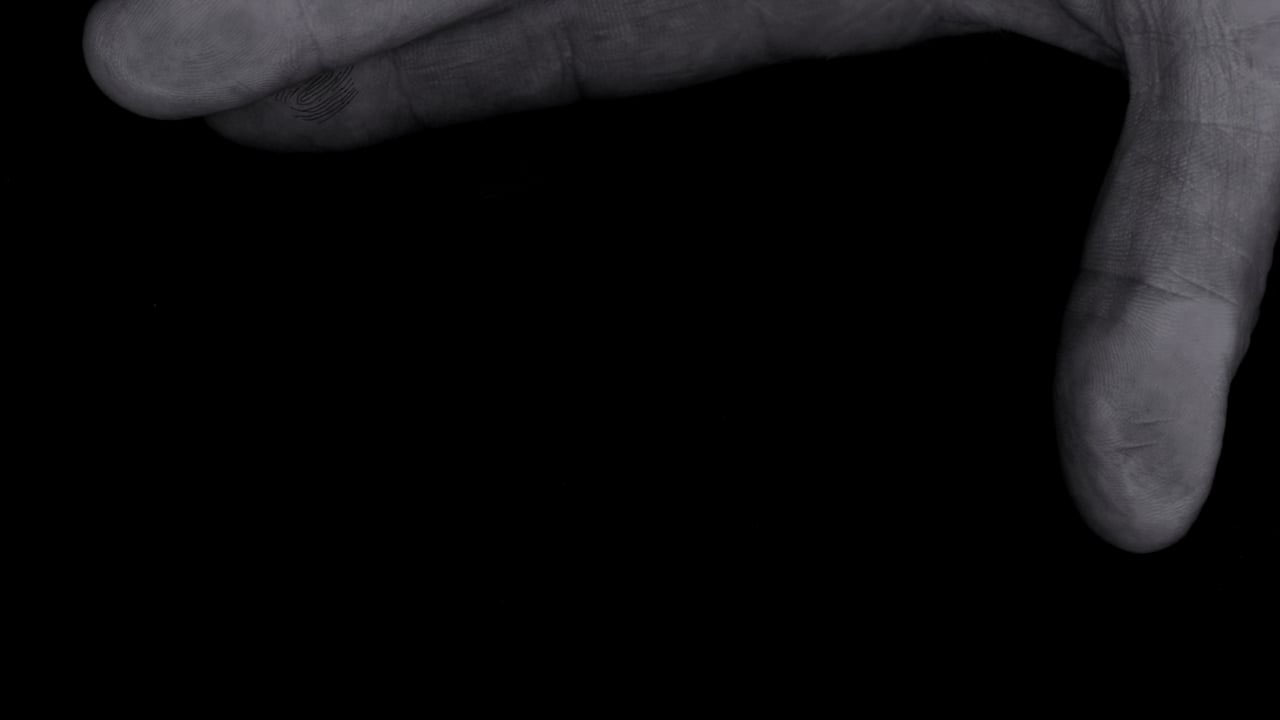 In Glass Houses
Ariana Gerstein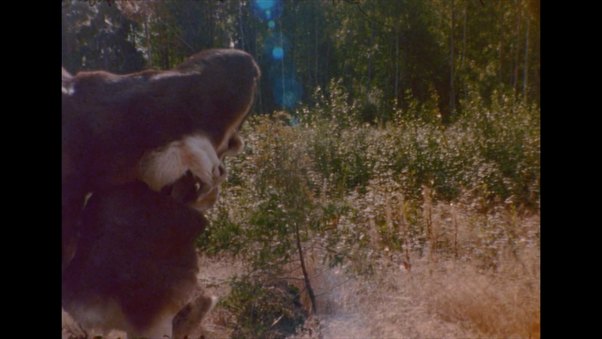 The Wapiti
Anssi Kasitonni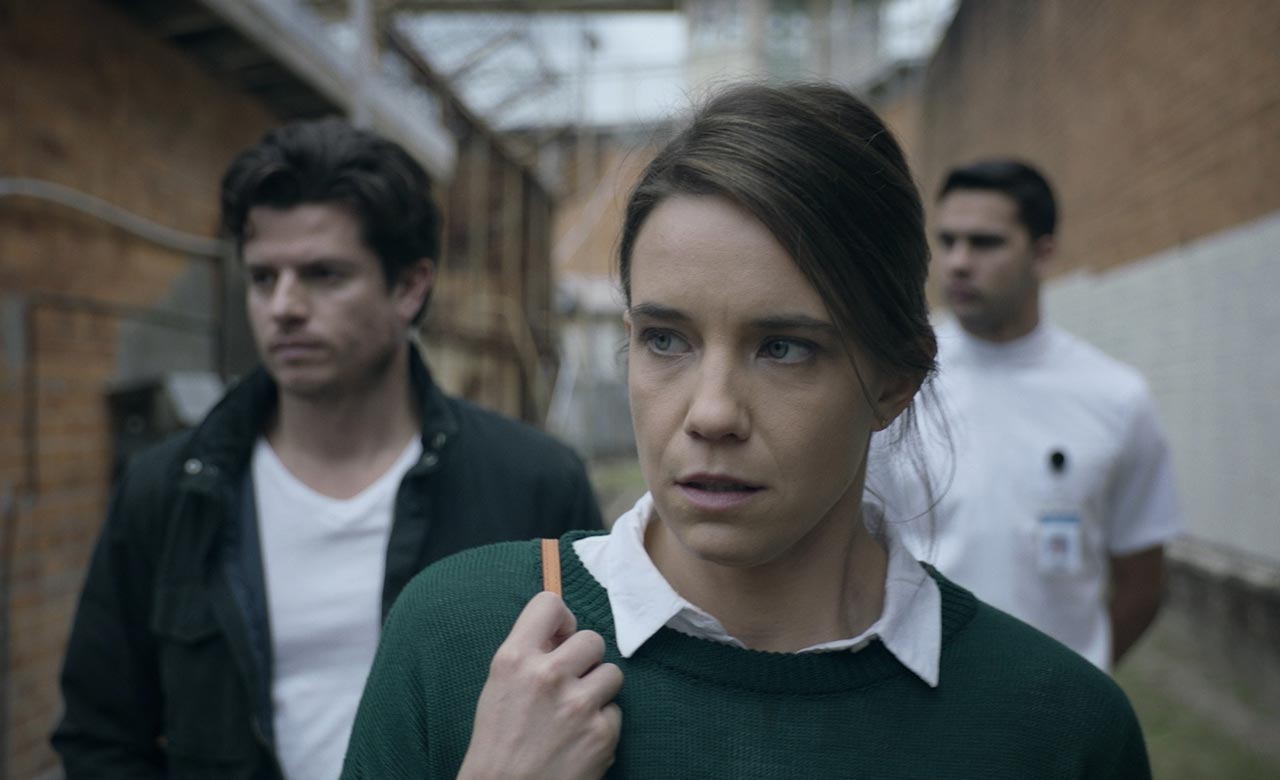 Lavender
Henry Boffin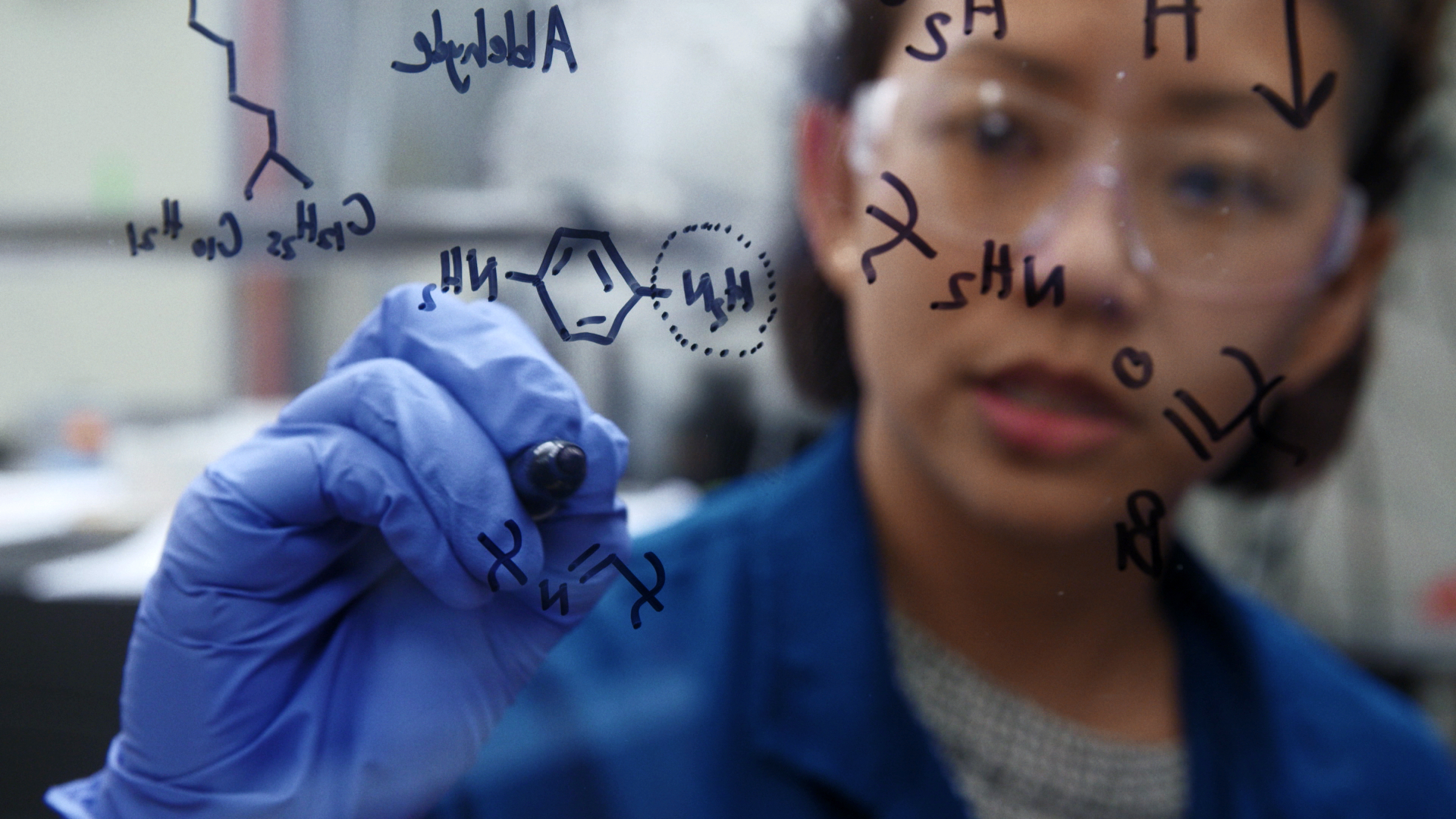 Under The Skin
Miao Wang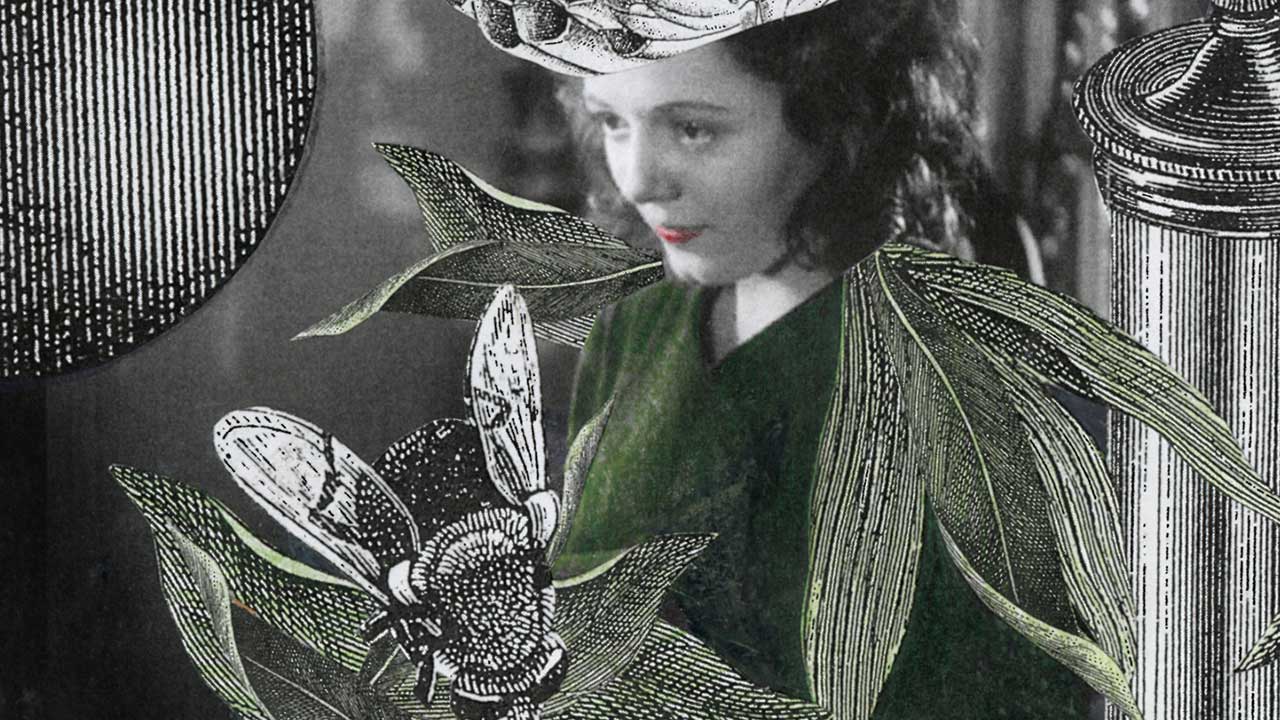 Edge of Alchemy
Stacey Steers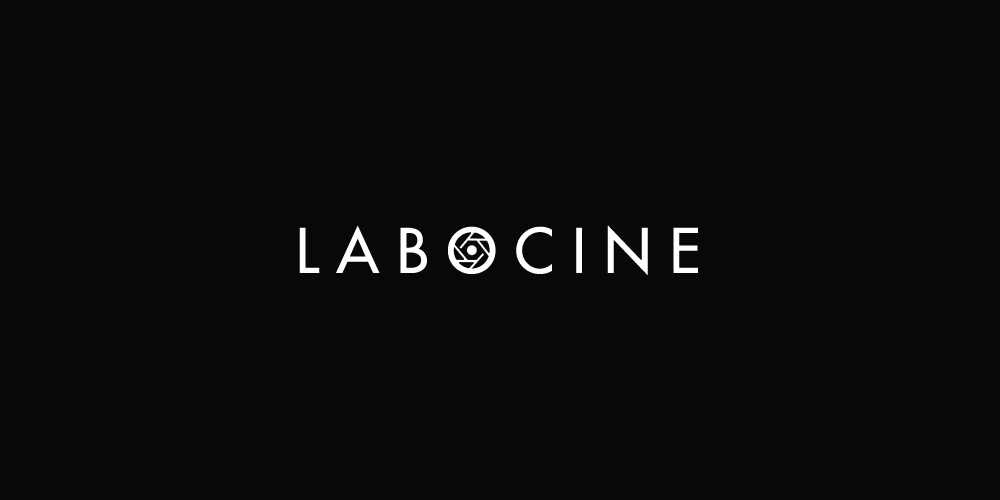 Sanctuary
Álvaro Longoria
Synchronicity
Robin Meier,Andre Gwerder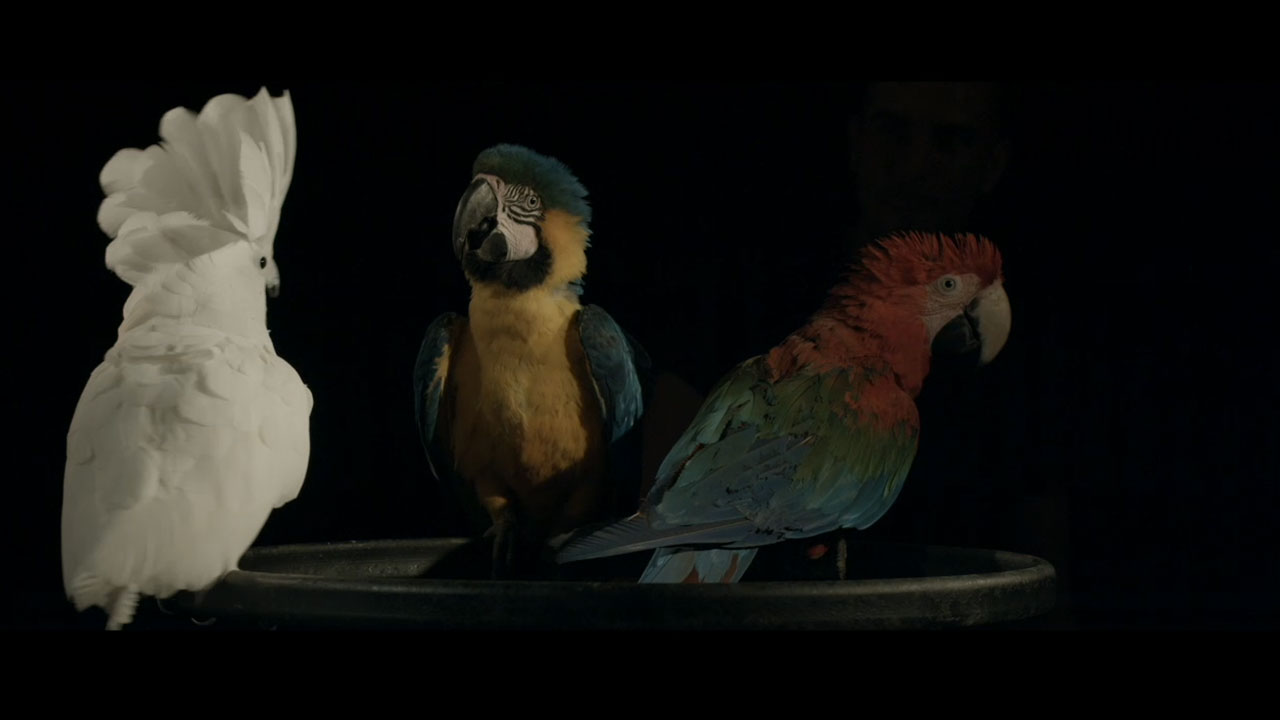 Panoramis Paramount Paranormal
Emilien Awada,Constanze Ruhm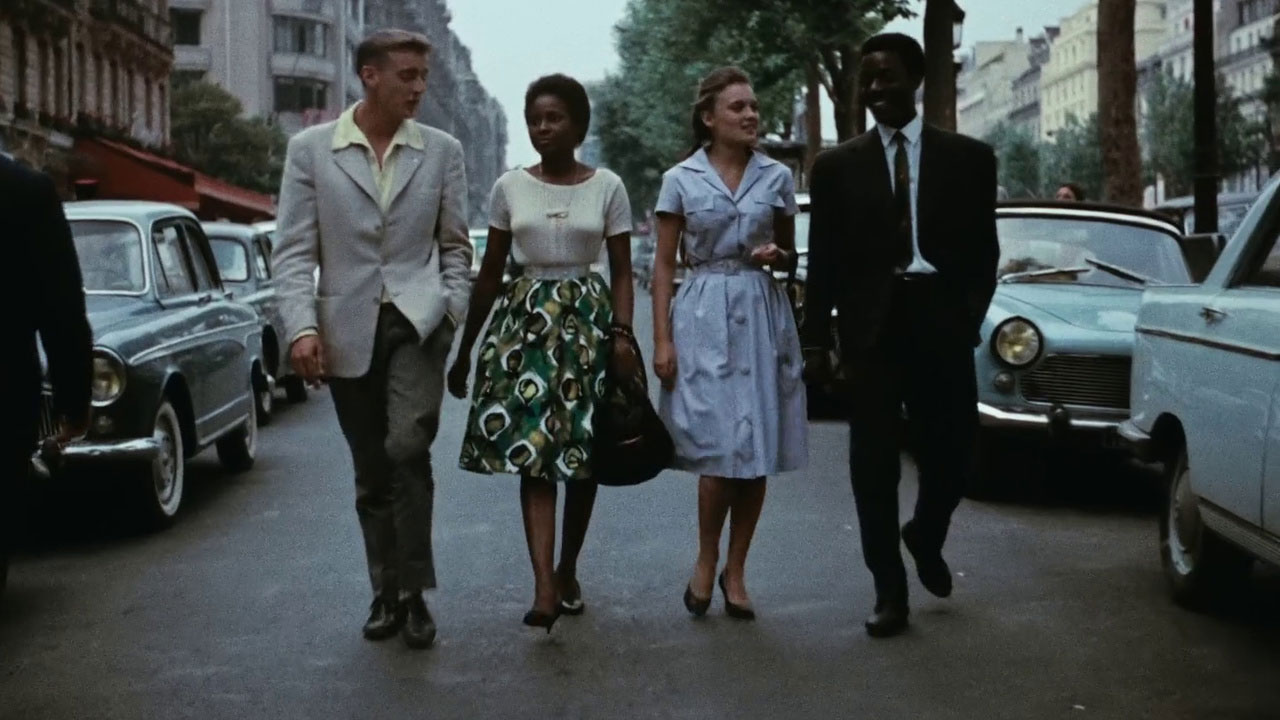 La Pyramide Humaine (The Human Pyramid)
Jean Rouch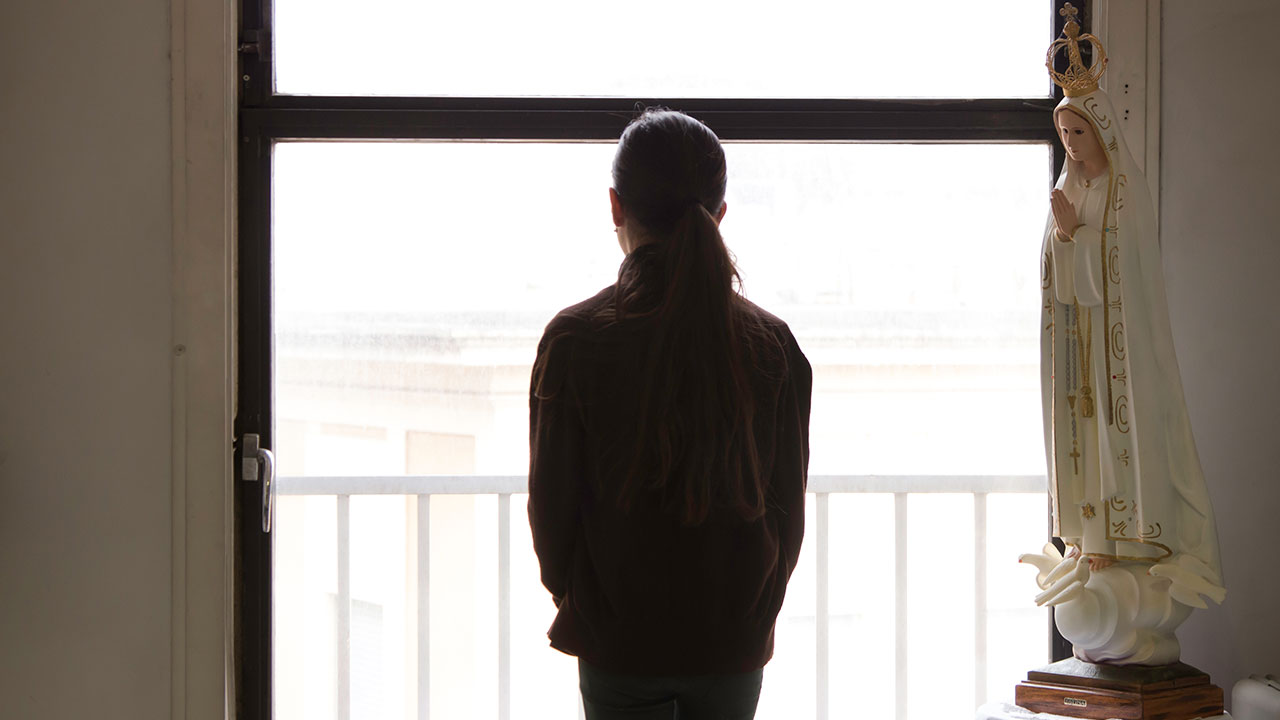 Il Silenzio (The Silence)
Ali Asgari,Farnoosh Samadi
The Cycle of the Slipper
Arsène Chabrier,Baptiste Cleret
Acid Science Underground
Daniel Maszkovitch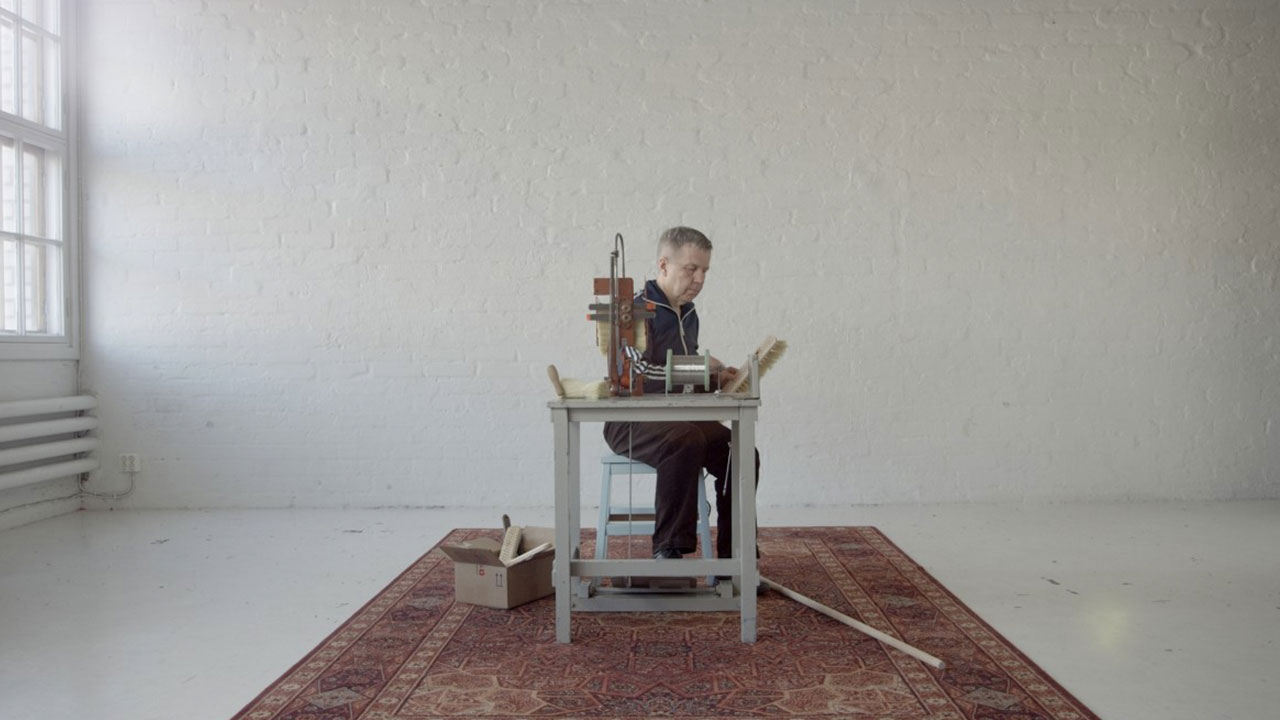 Mitä on Nähdä (What There Is to See)
Jaana Kokko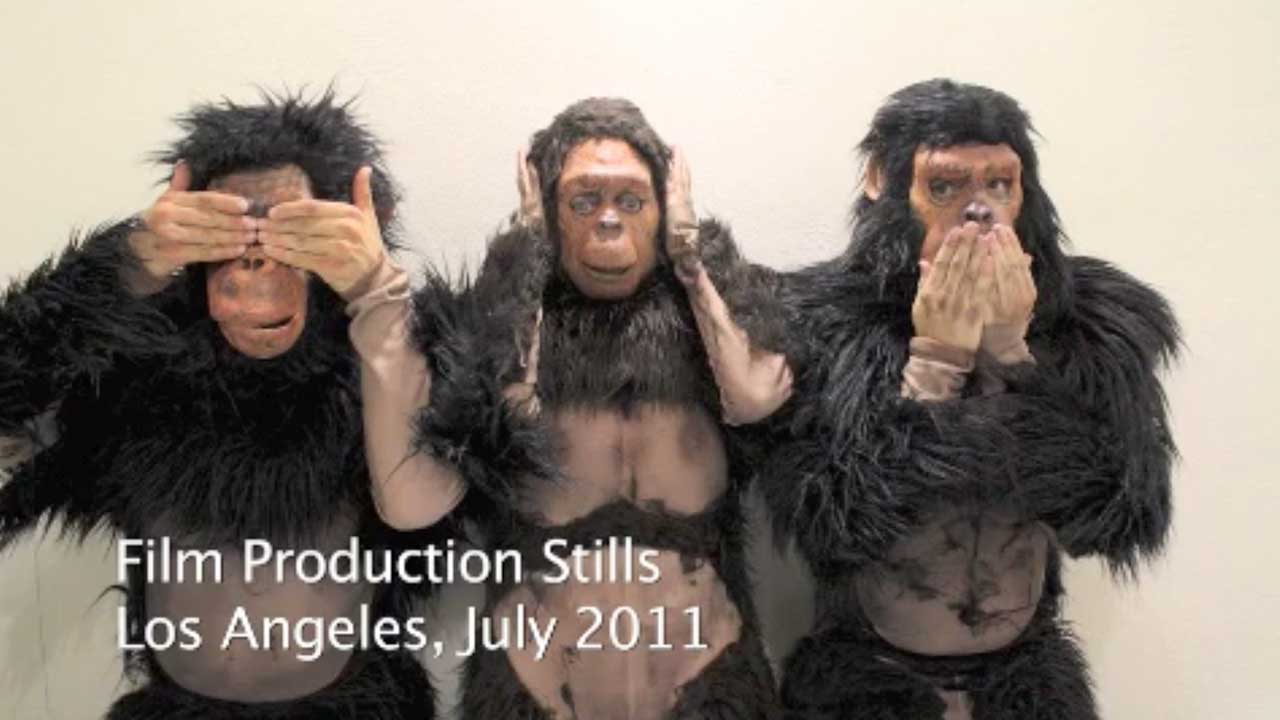 The Making of Primate Cinema: Apes as Family
Rebecca Rowles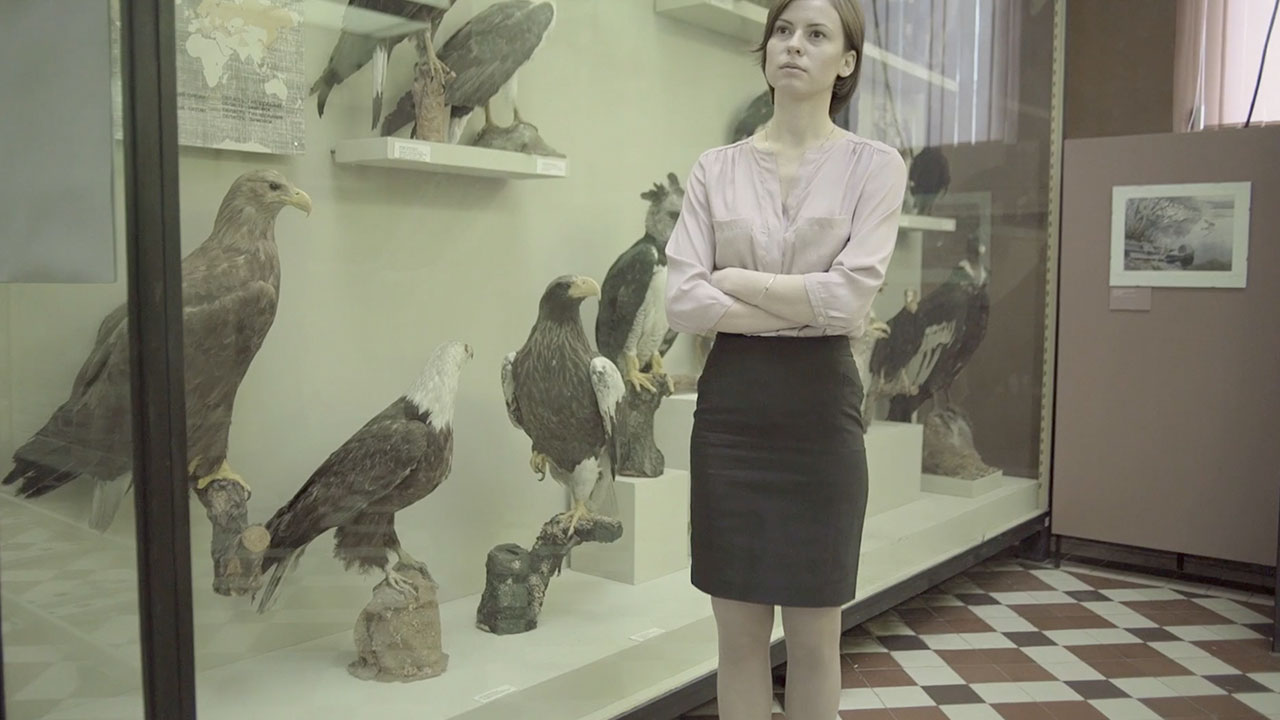 Immortality and Resurrection for All!!!
Anton Vidokle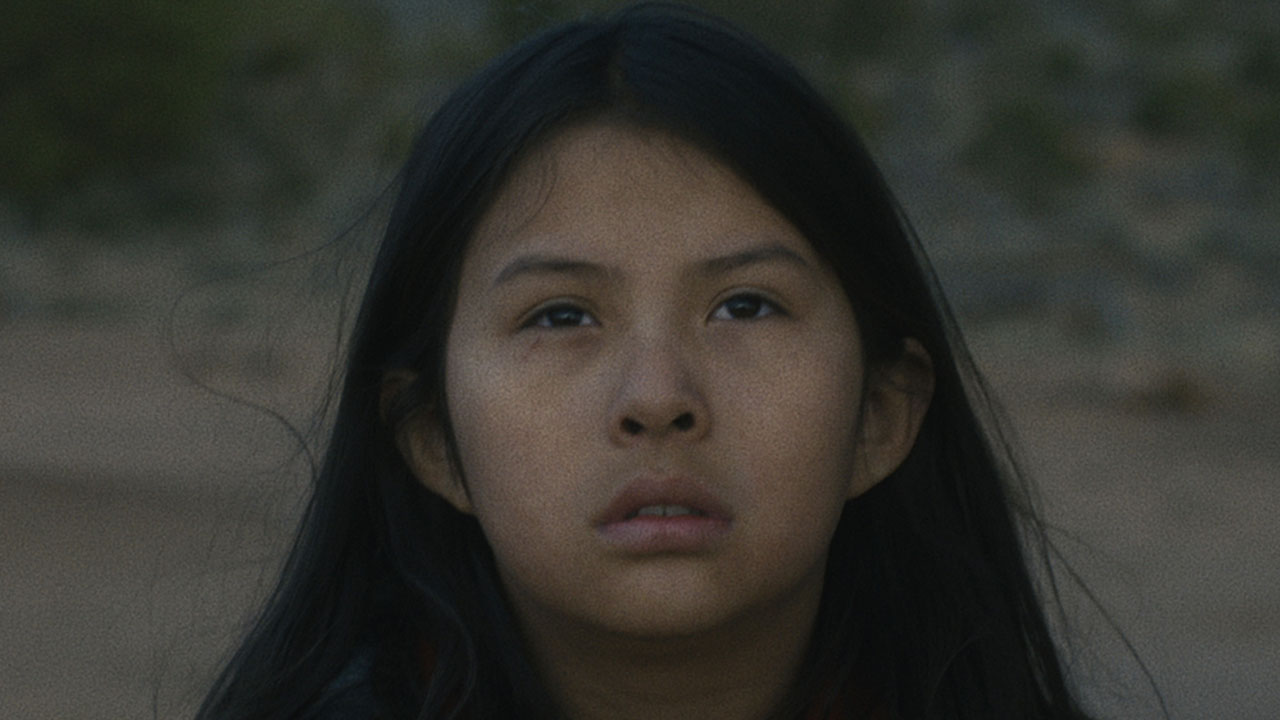 Without Fire
Eliza McNitt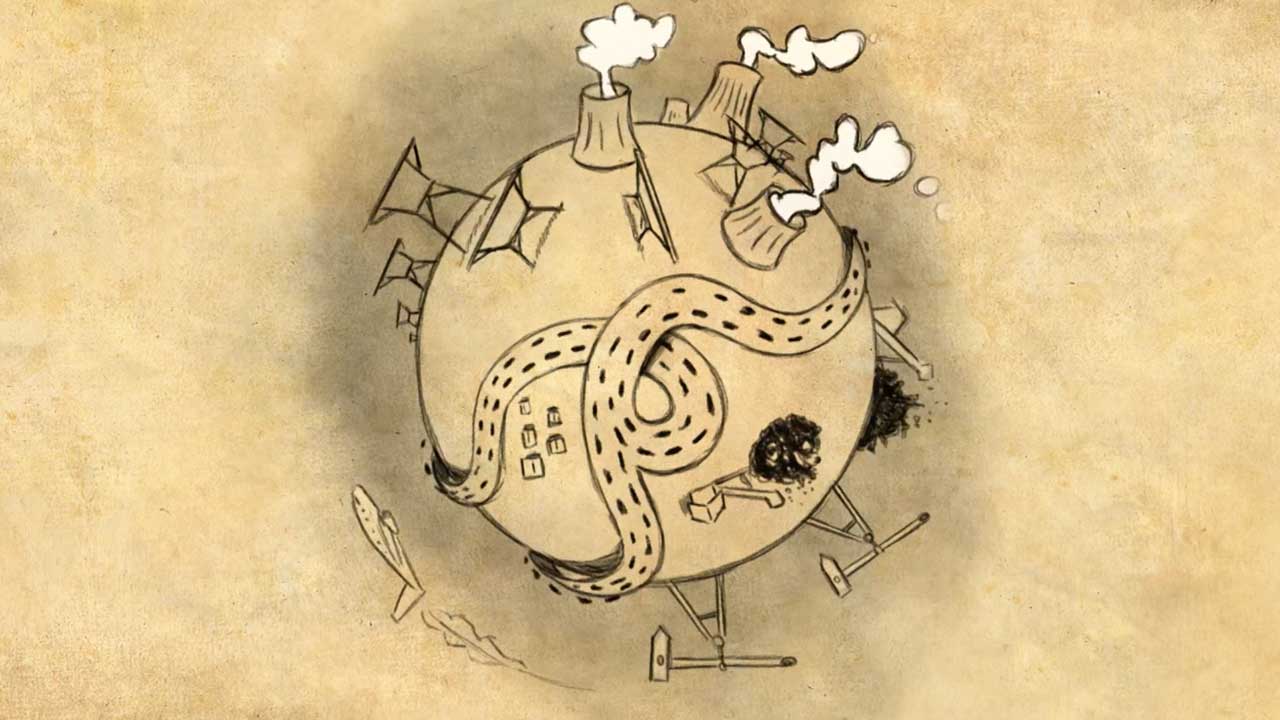 Welcome to the Anthropocene
Loïc Fontimpe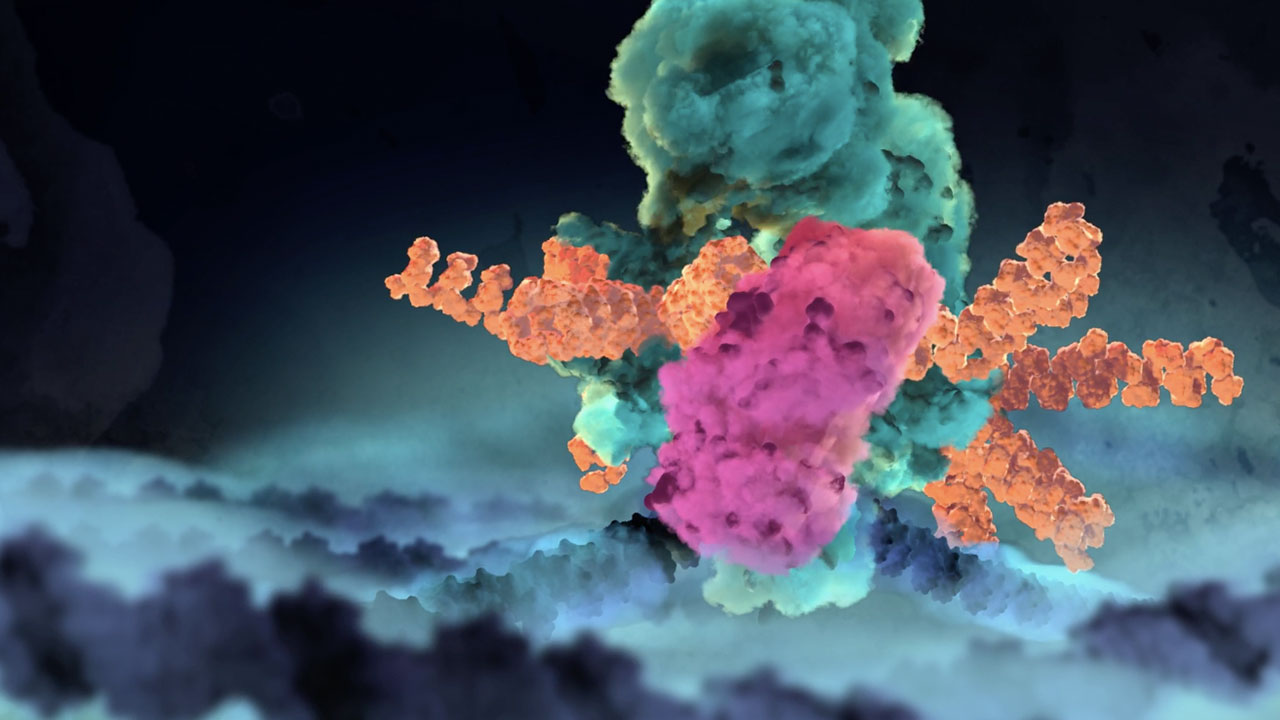 Our Resilient Genome
Alexandra Pina Kingman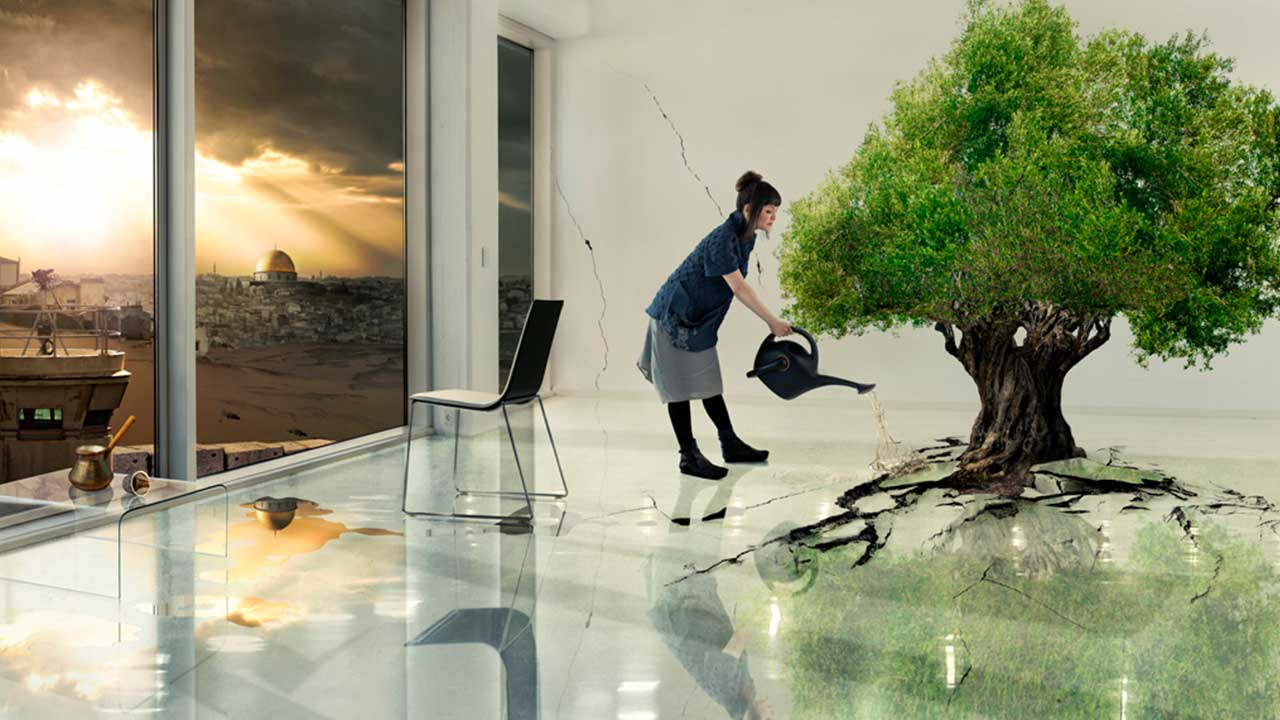 Nation Estate
Larissa Sansour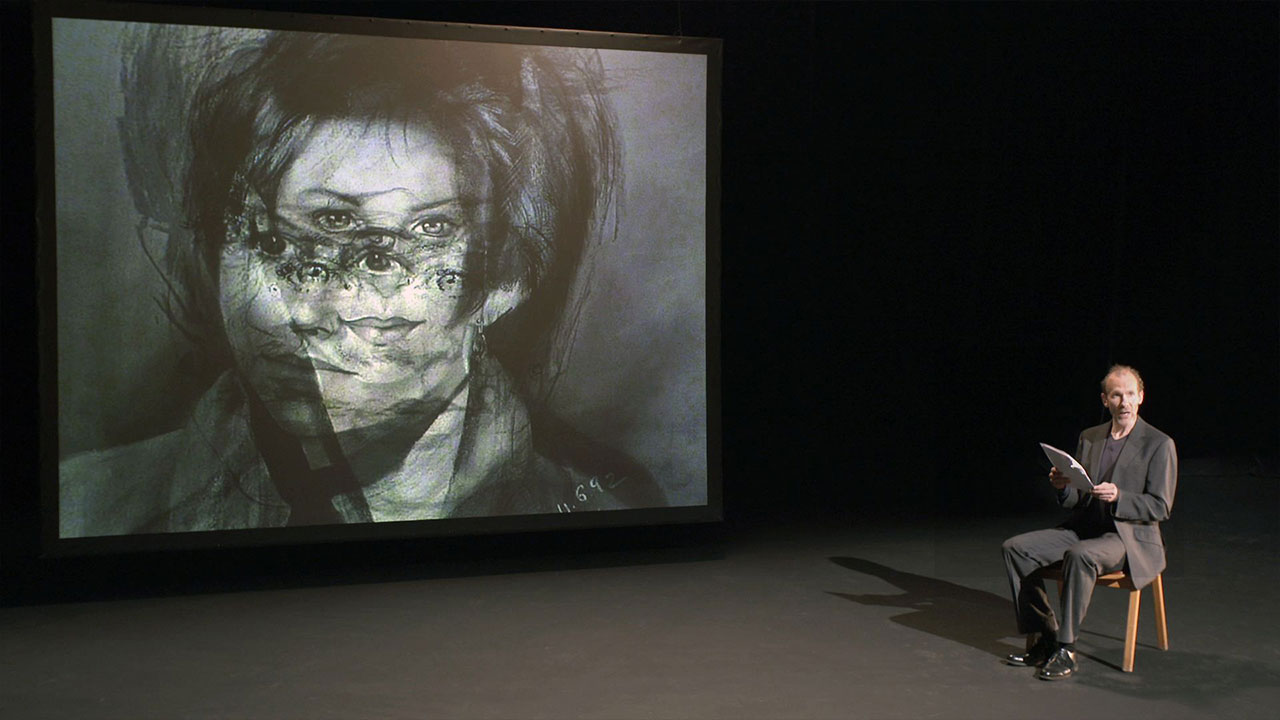 Manual/2: The Patient Artist
Barbara Visser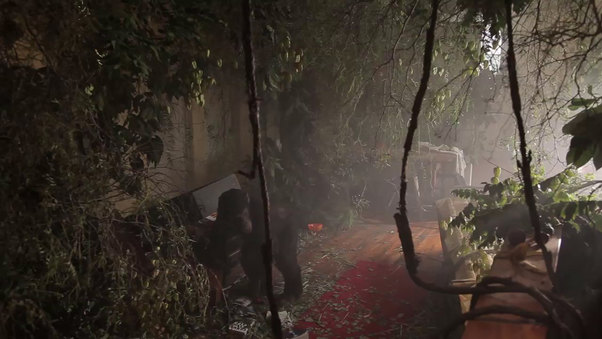 Primate Cinema: Apes as Family
Rachel Mayeri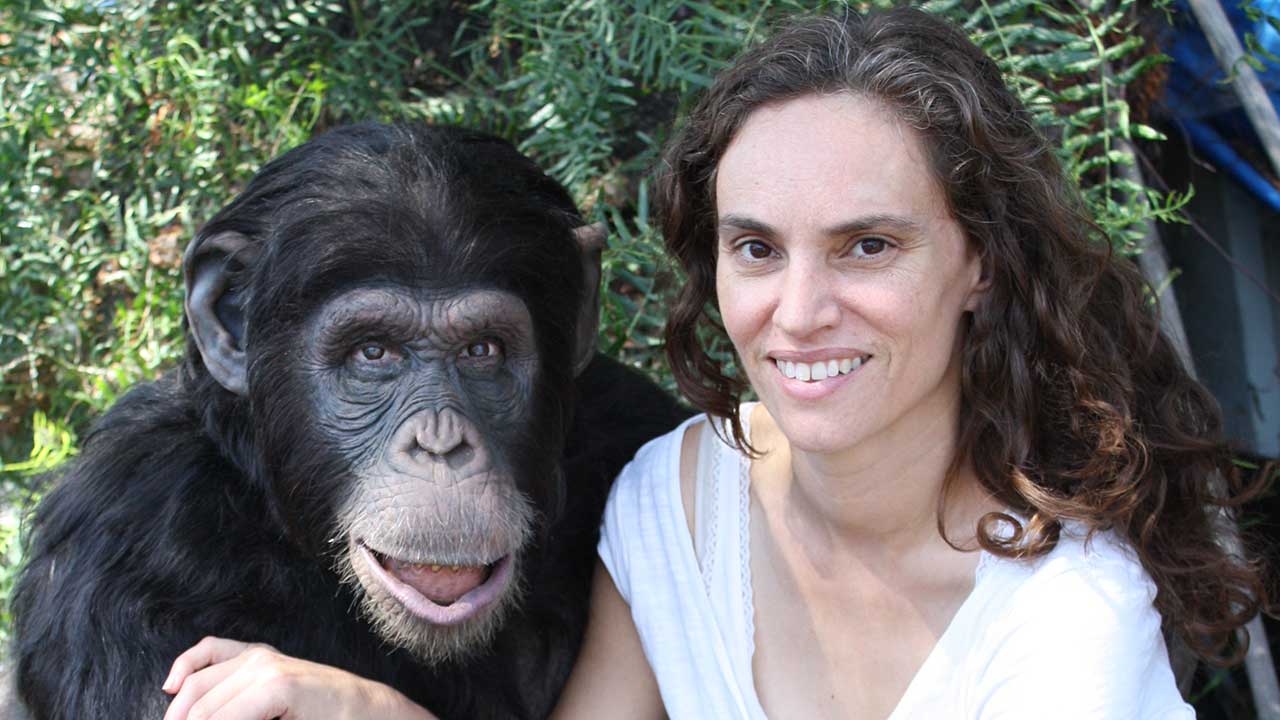 Films for the Non-Human Demographic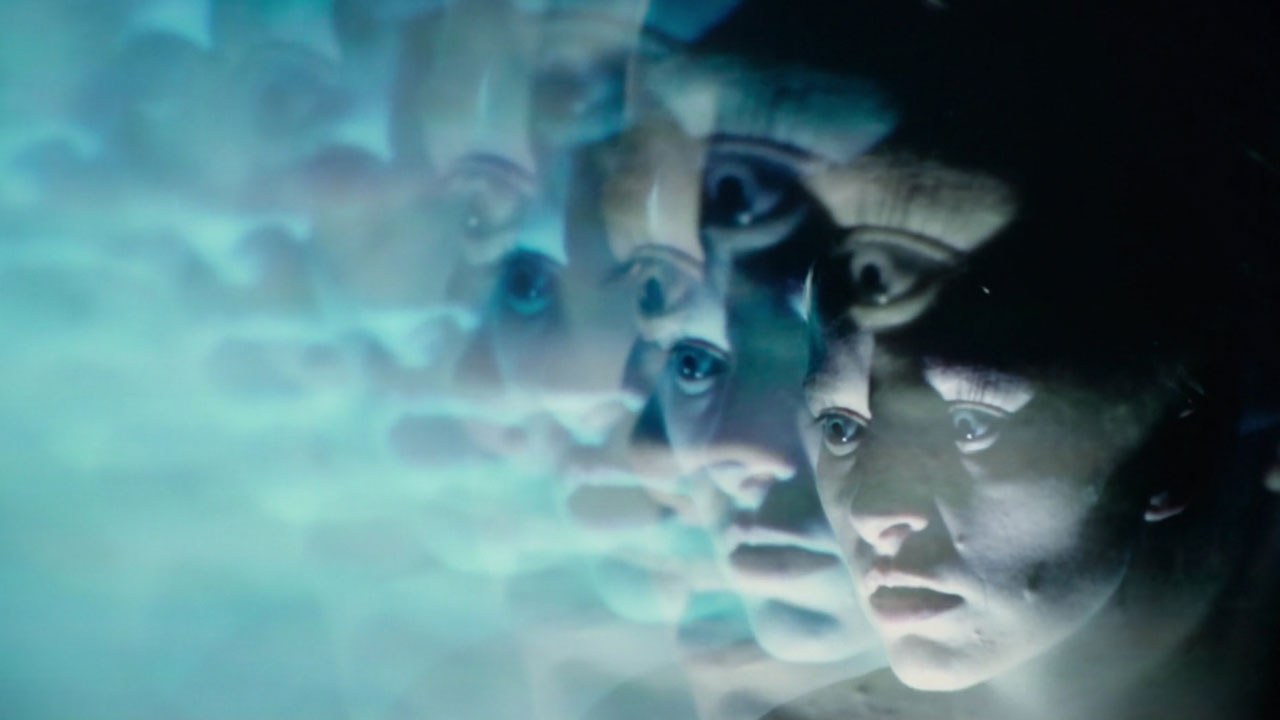 Your Guide to Science at the 2019 Toronto International Film Festival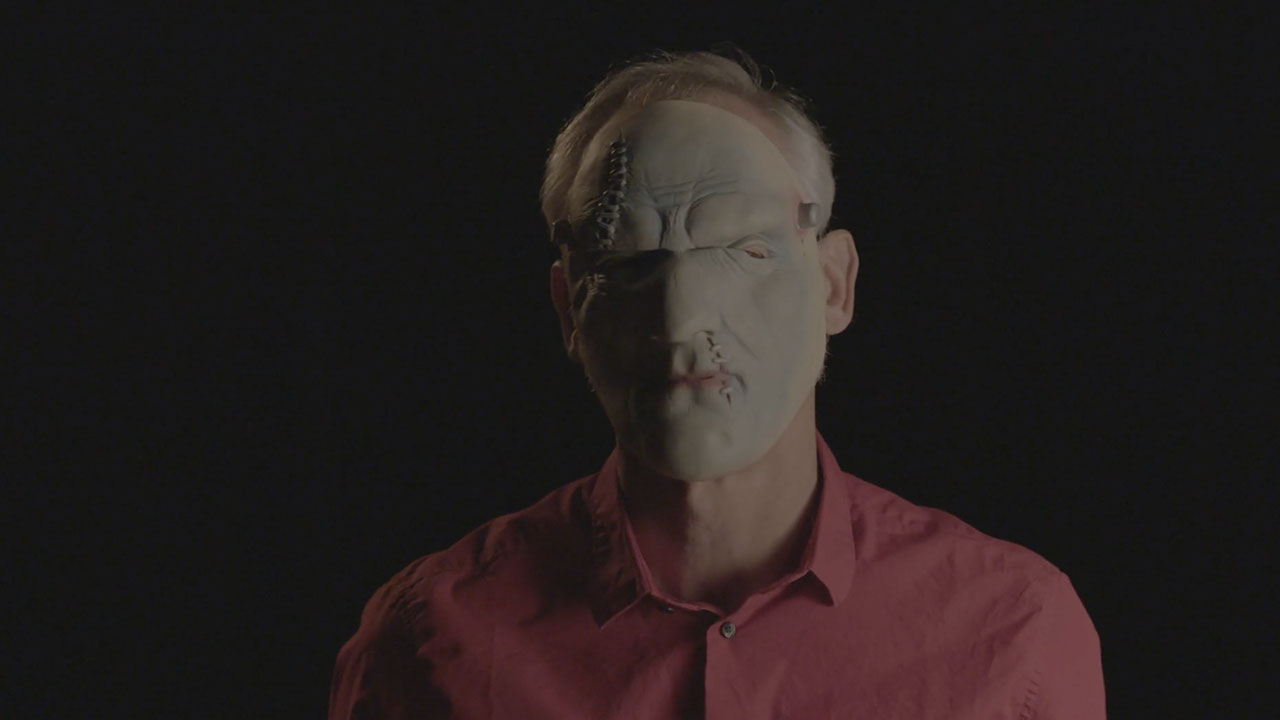 A Choreography of Emotions & Fear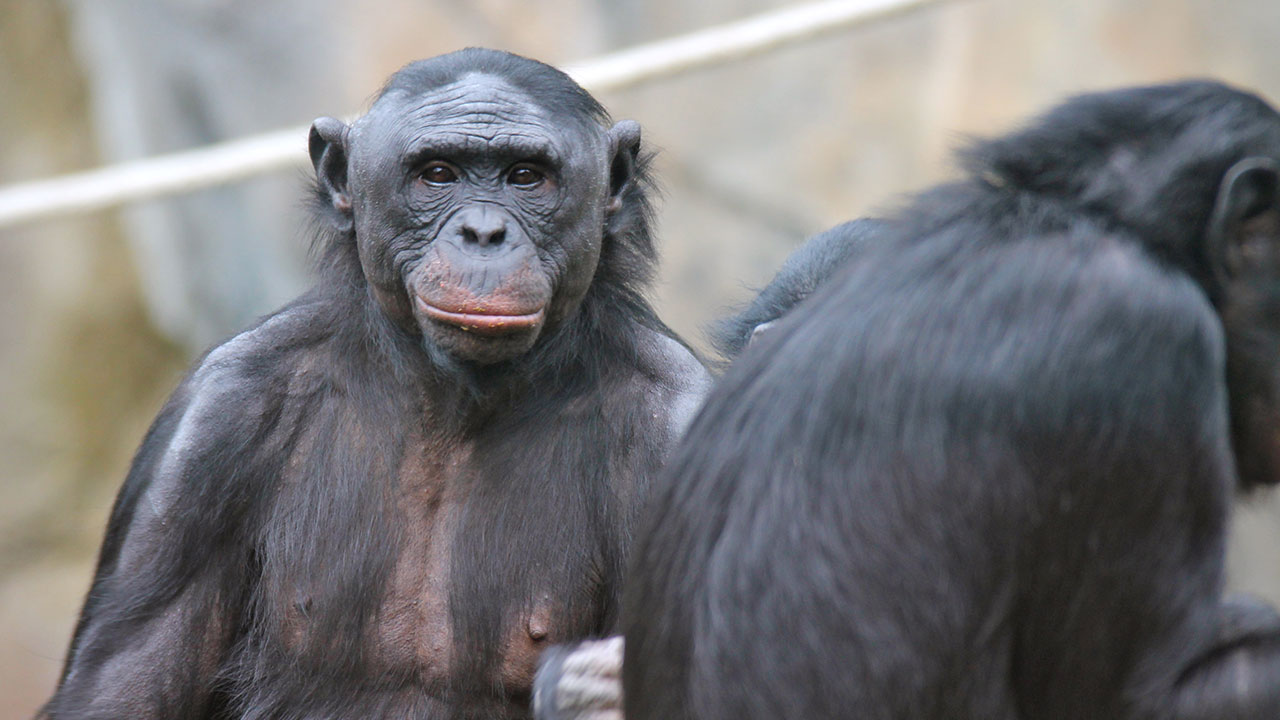 Humans Meet Chimps, Chimps Become Human?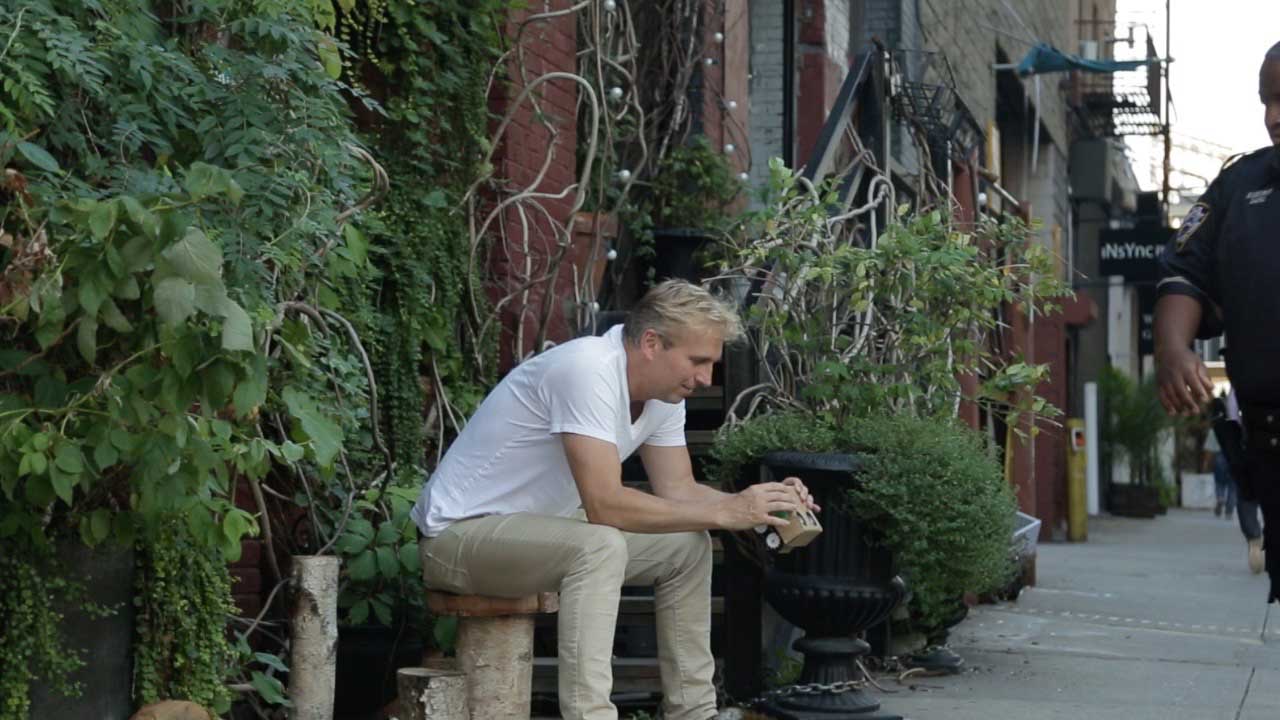 Defiance Against Emotional Repression: The Cogit-Prop Films of Brent Hoff
A World of Imagination and Collective Memory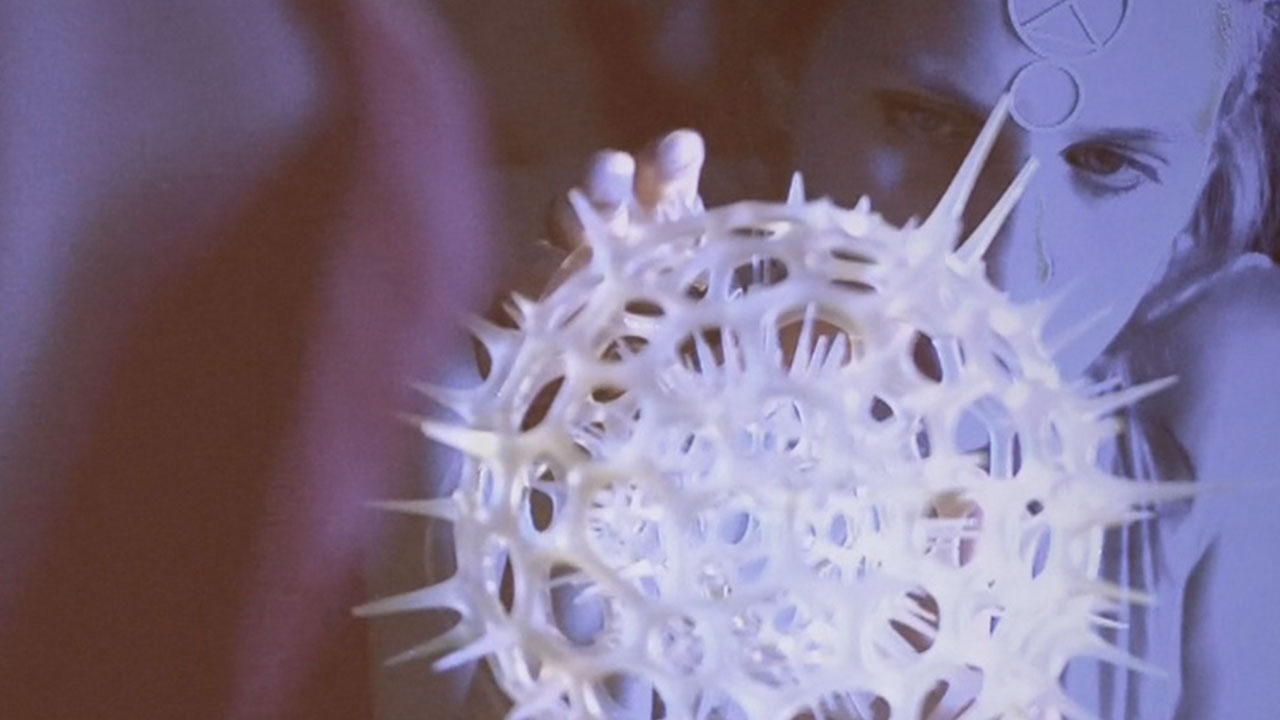 Microscopic Melodramas, A Surrealistic look at Our Oceans in Peril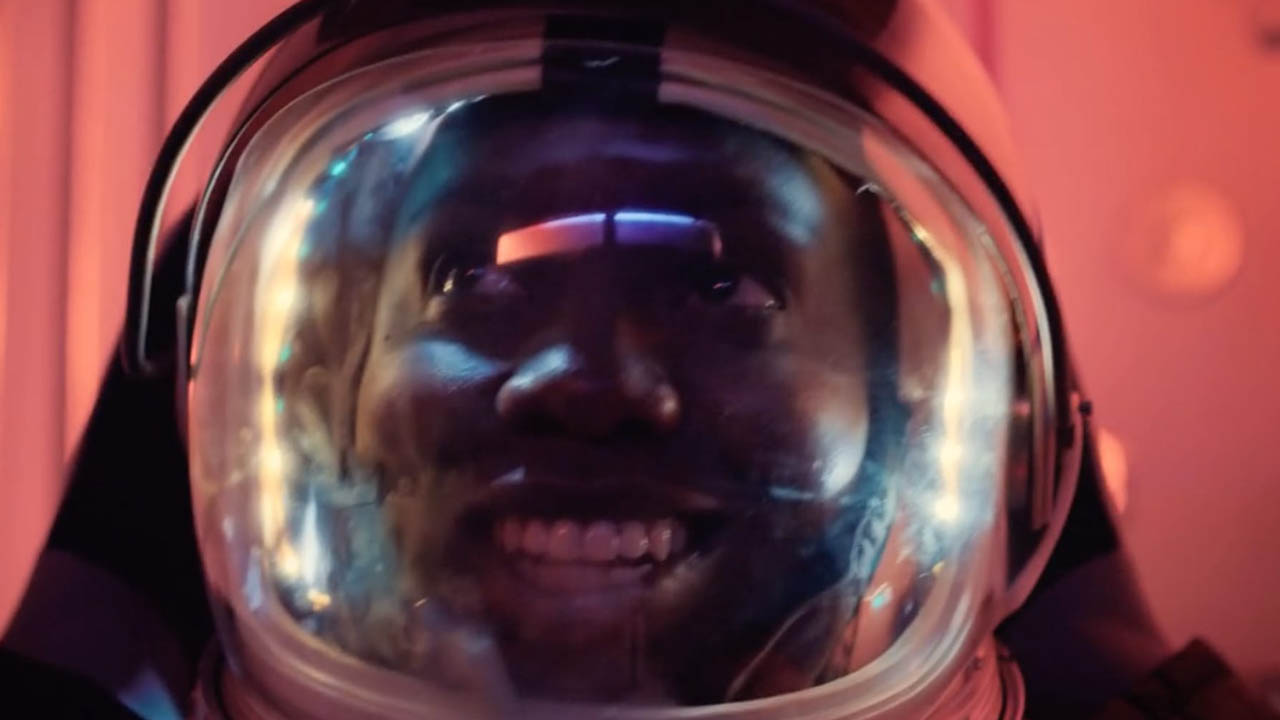 Selections from 2016 Imagine Science Films Festival Presenters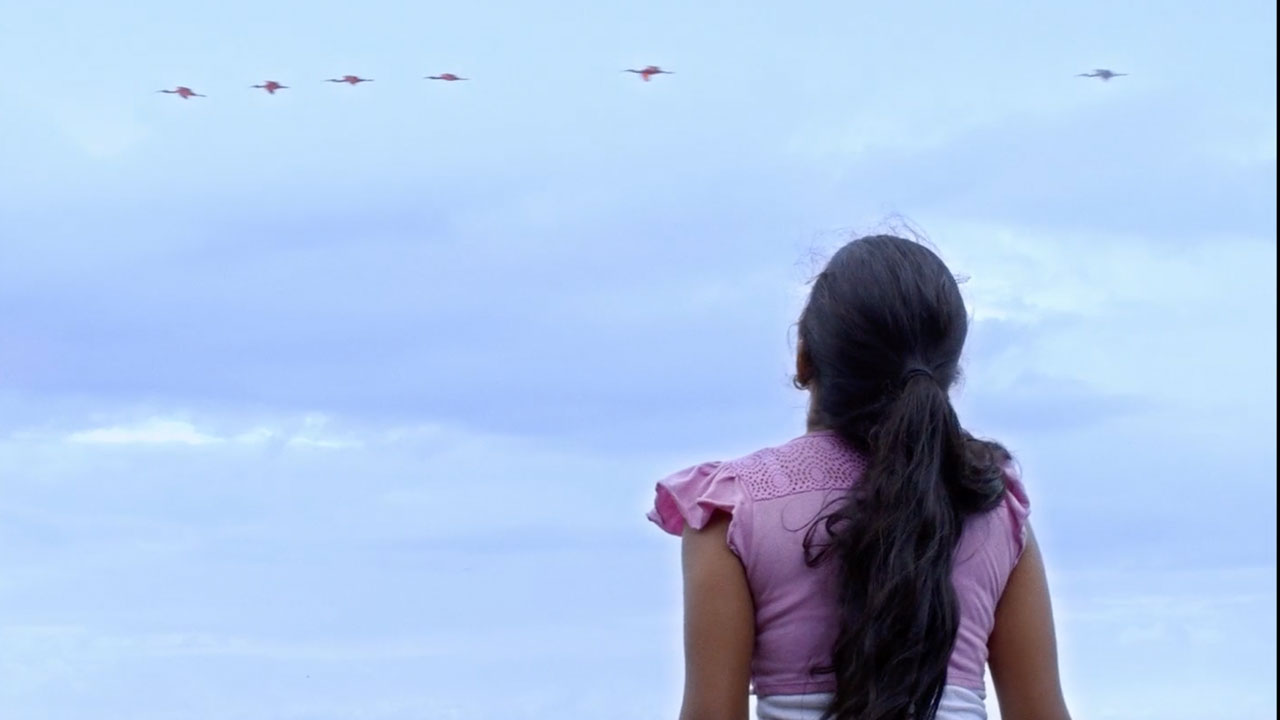 Transformative Desperation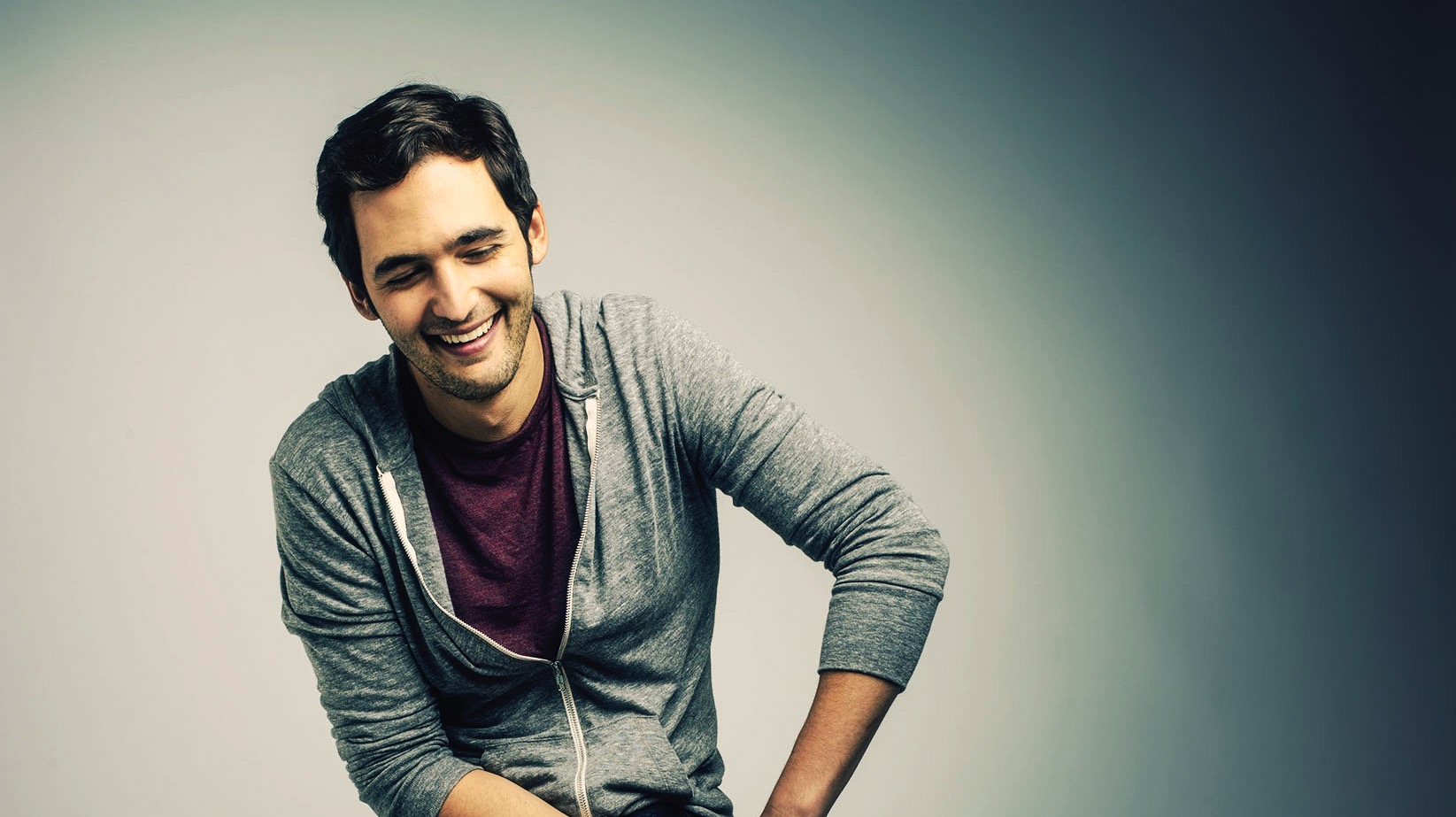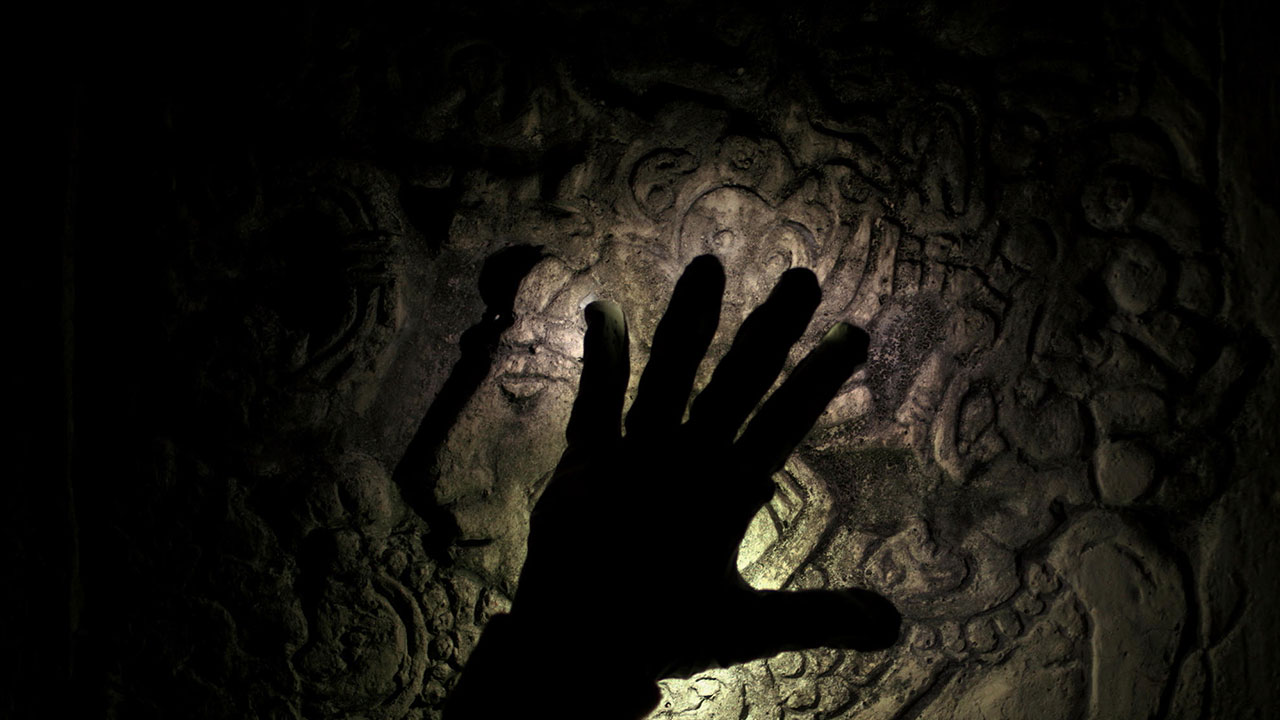 Trance-like Rituals in Mexico Predict the Future
The Birth of Science New Wave Cinema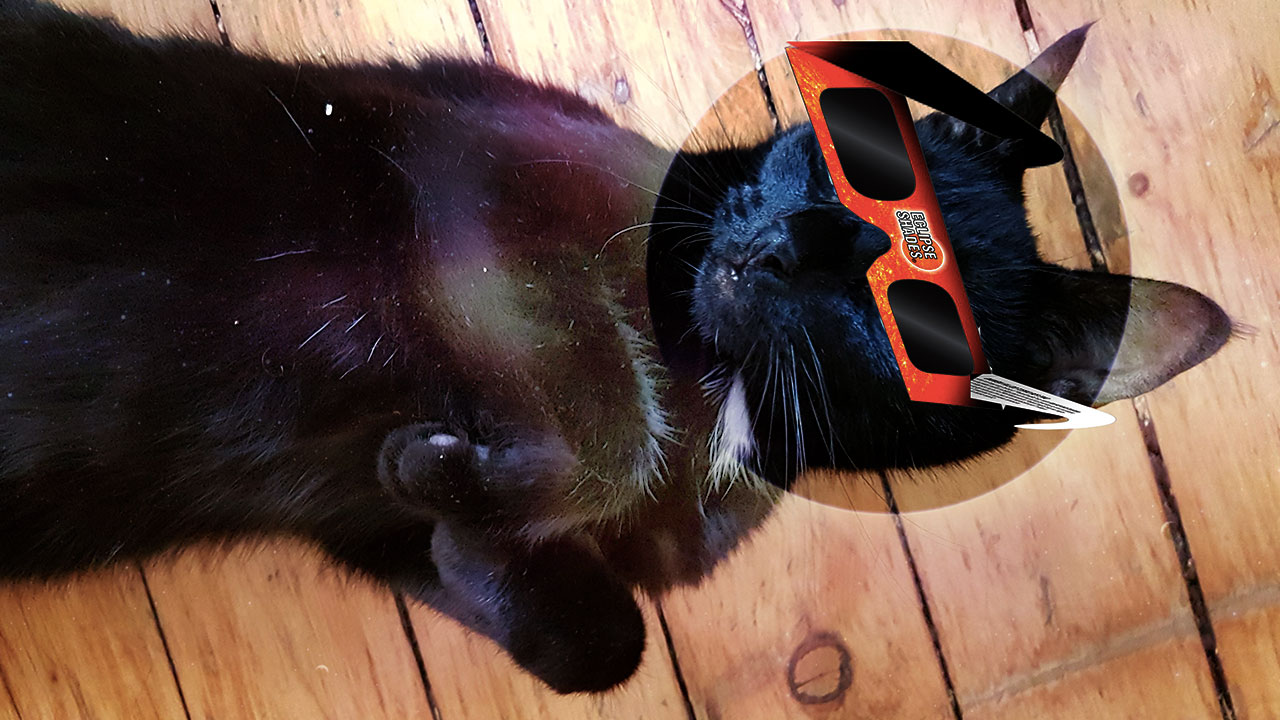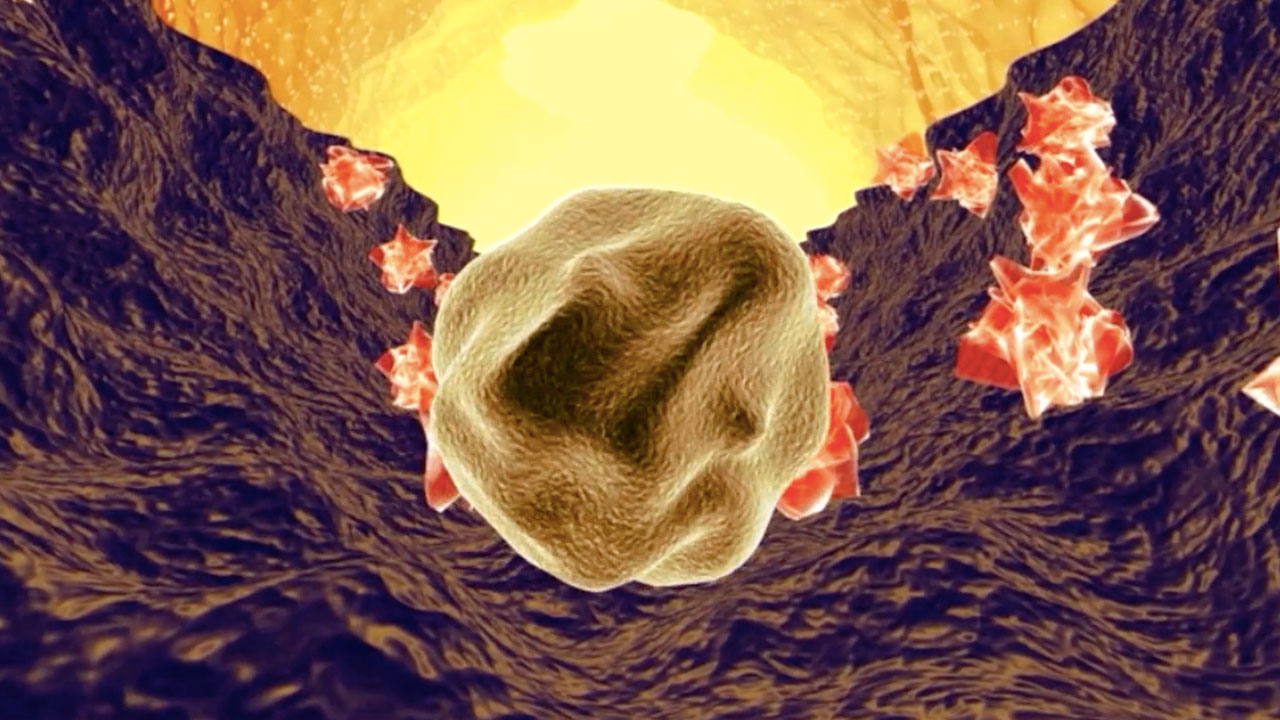 The Stem Cell: A New Protagonist Emerges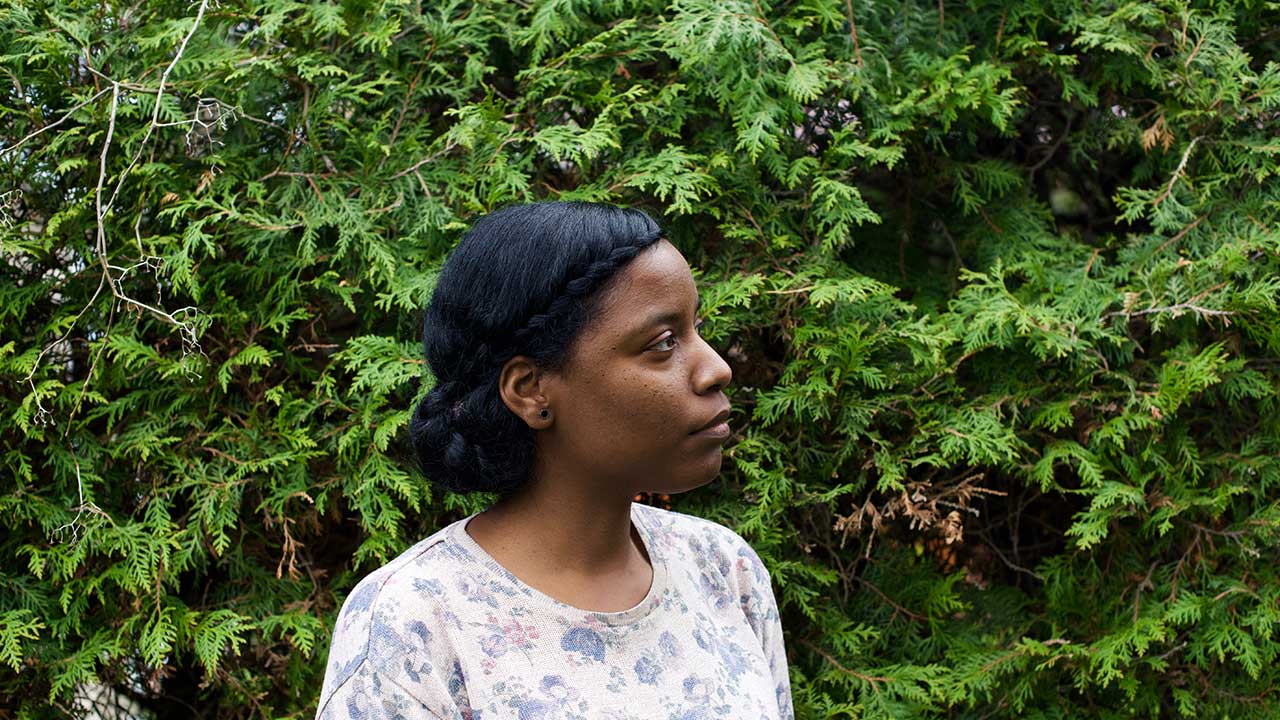 Poetic States, Celluloid Lands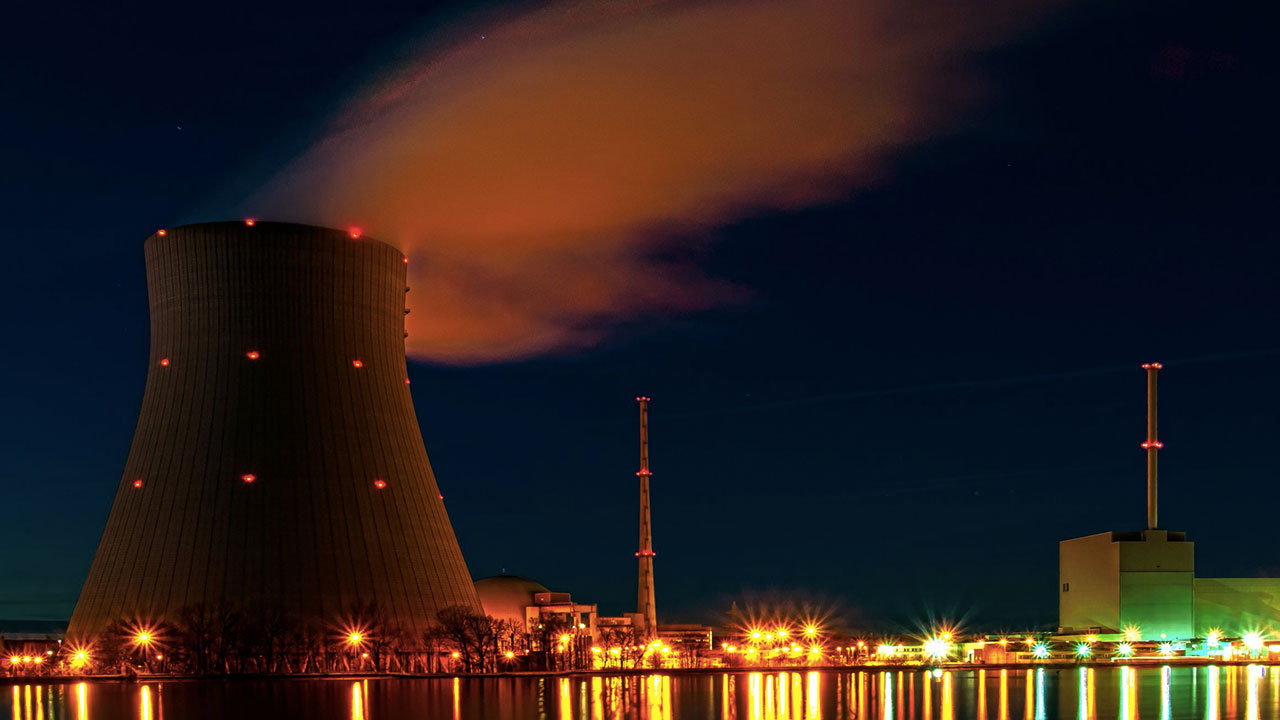 The Fukushima Disaster: Nuclear Trauma Lingers On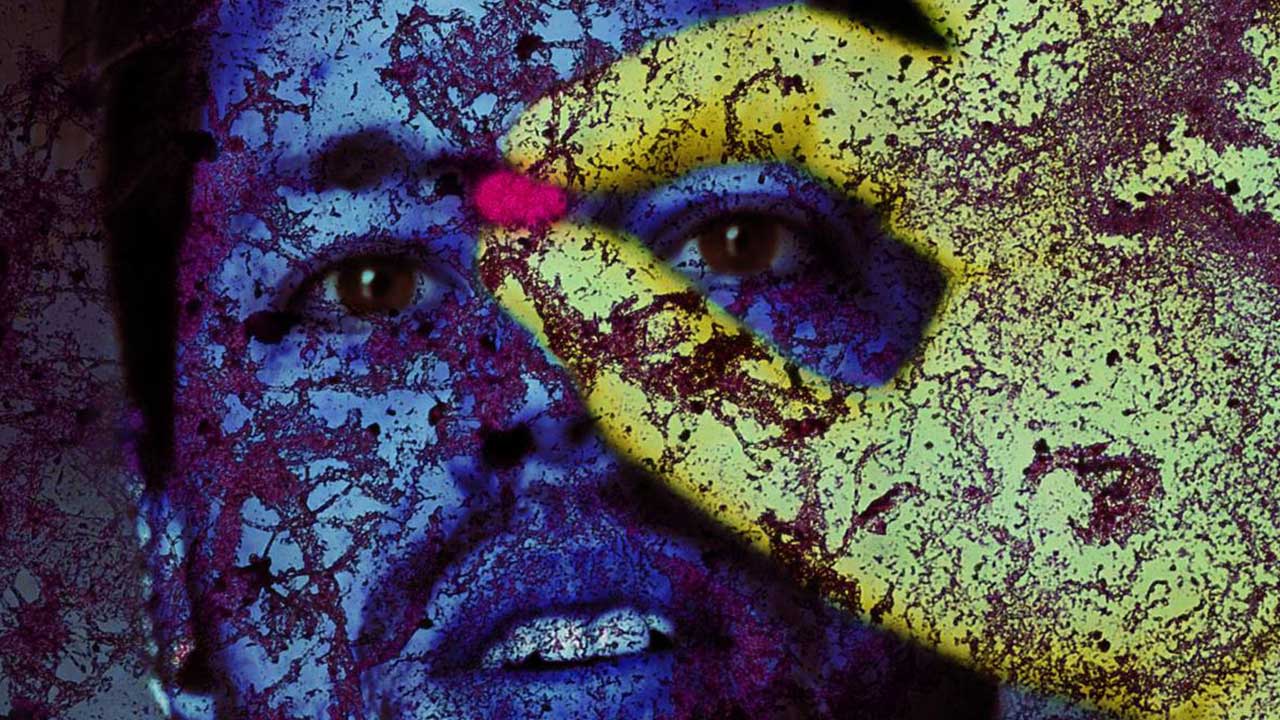 Hacking Your Genes Has Never Been Easier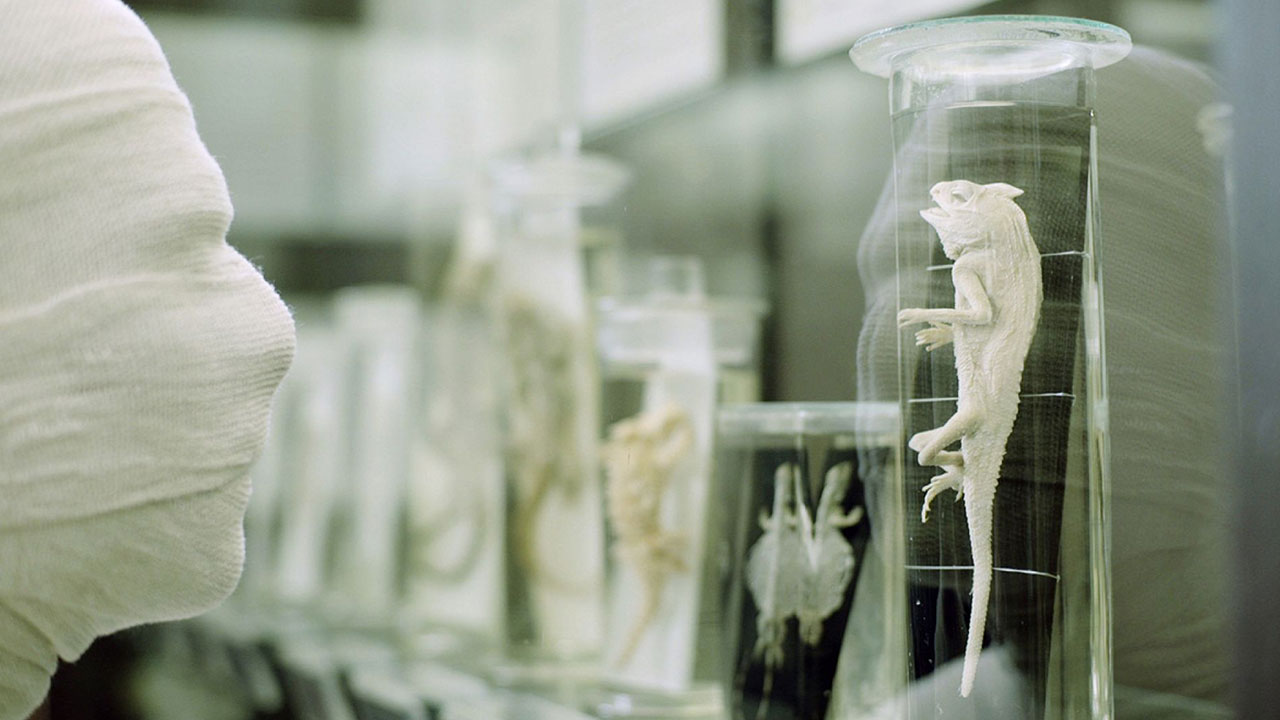 Immortality and Resurrection For All!!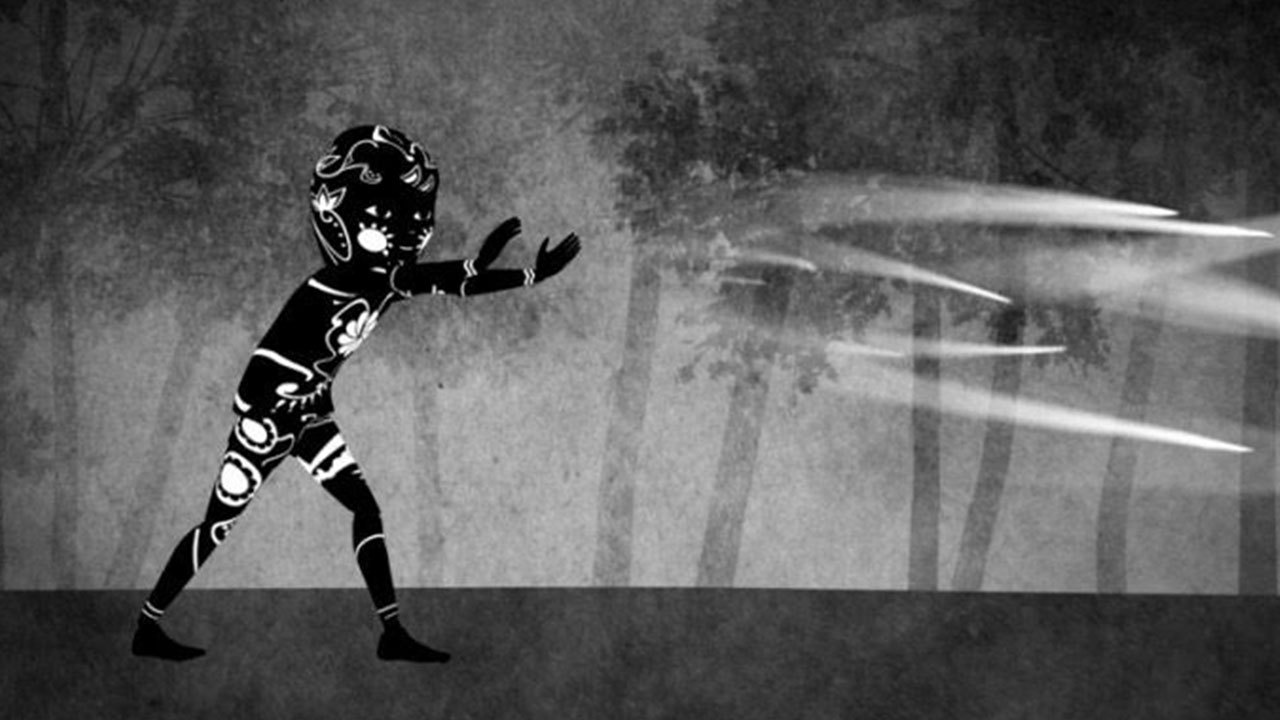 Avatars, myths, shadows, and hieroglyphs: Screens in Southeast Asia
Film, Knowledge, Networks: the Collaboratorium + Open Media Science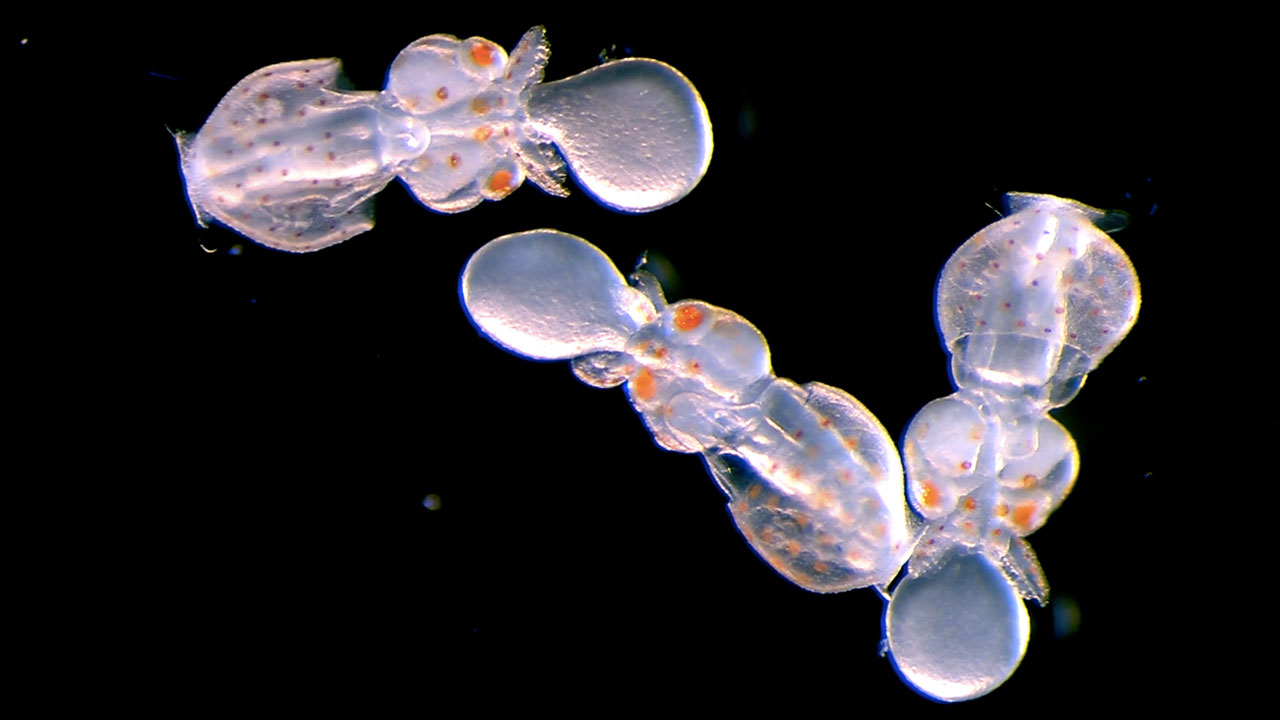 Science as Cinema: A Metamorphosis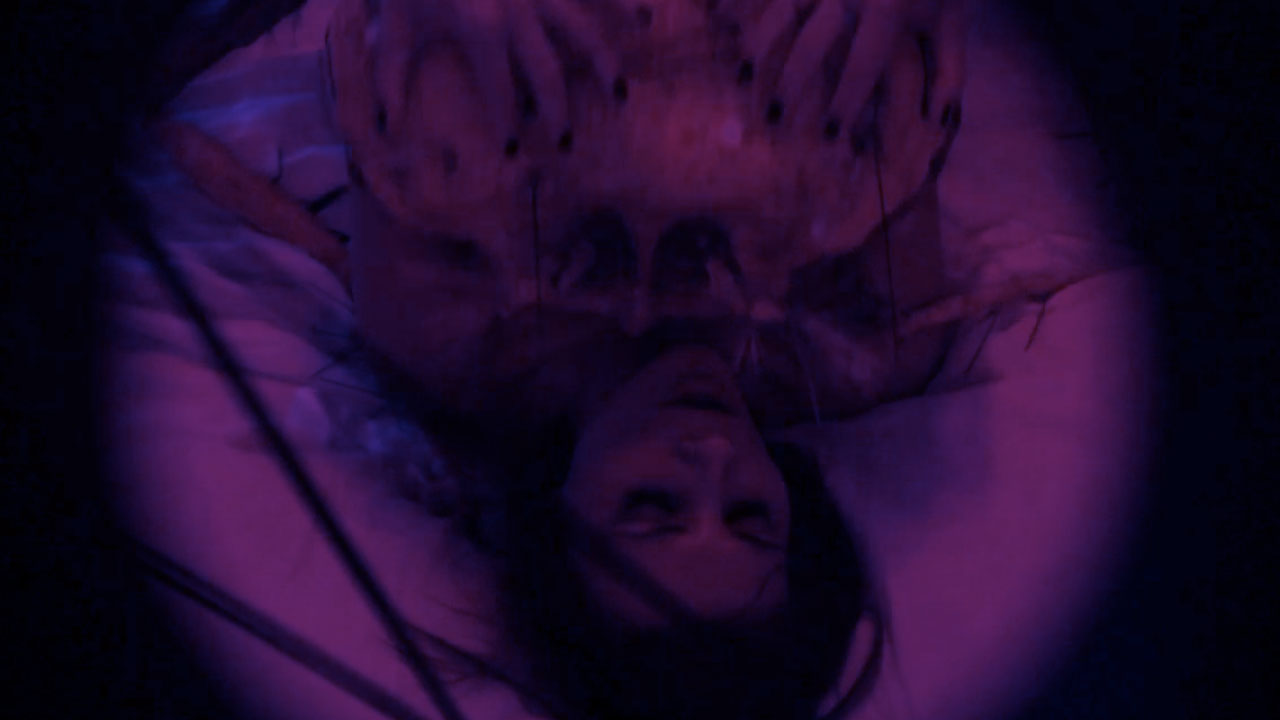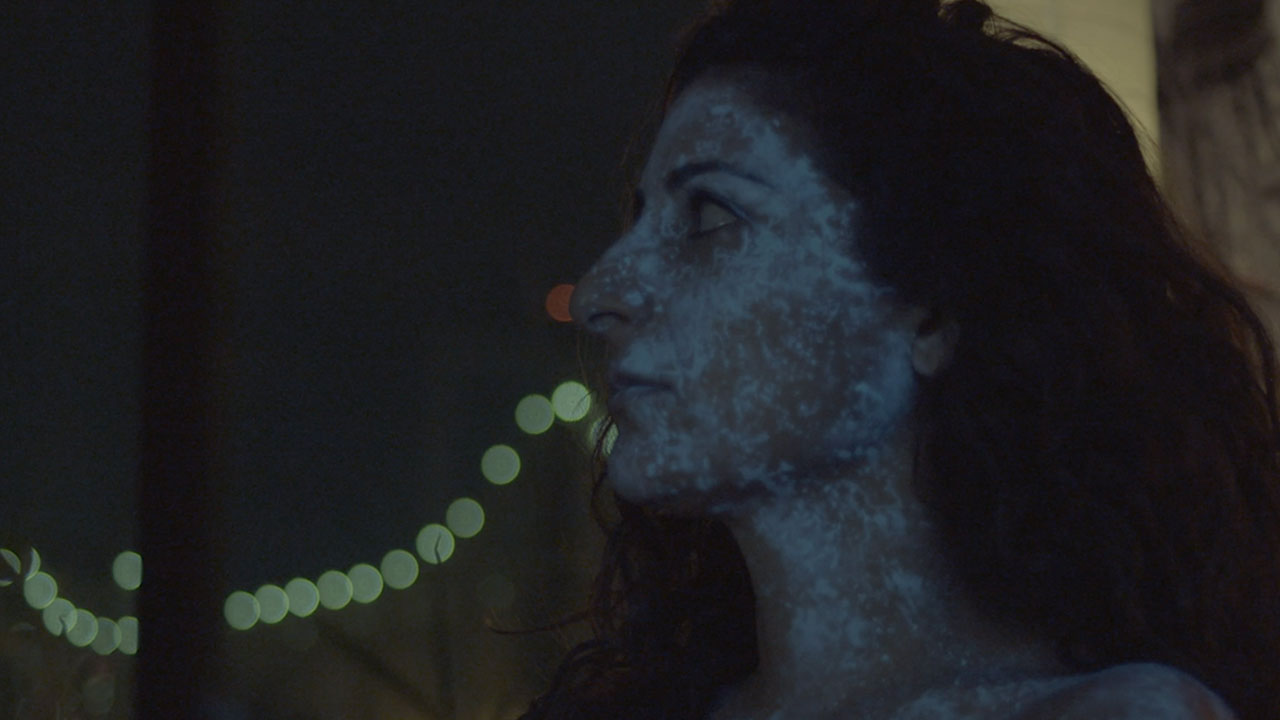 What's Emerged from the Symbiosis Competition at the 12th Annual Imagine Science Film Festival
Unsettling Equilibrium and Envisioning a Better Future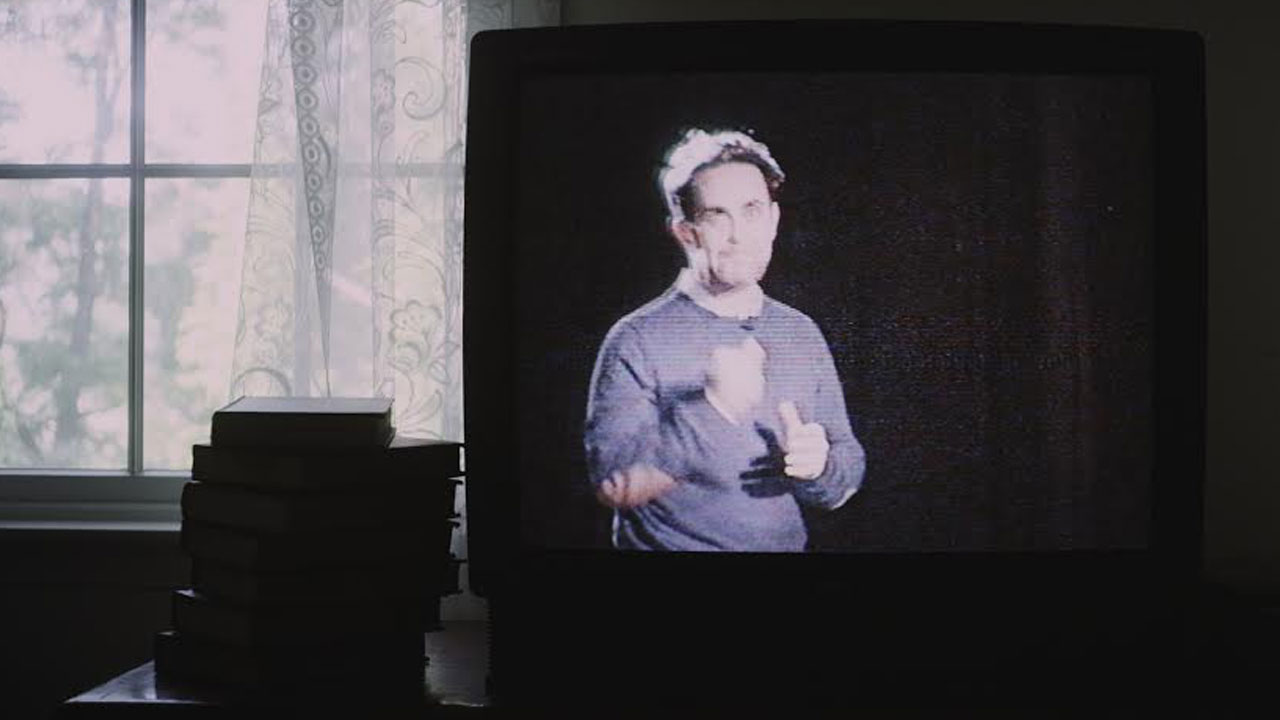 What did the future look like?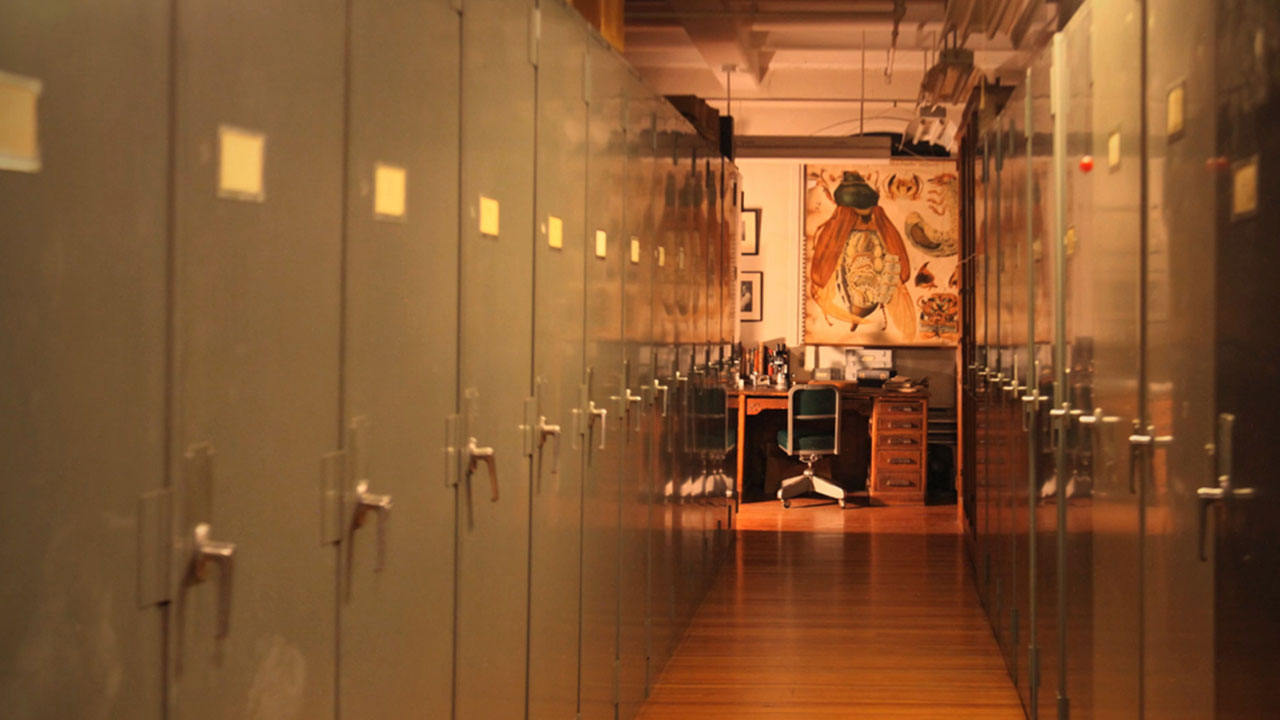 Adding Film to the Science Syllabus (Part 1)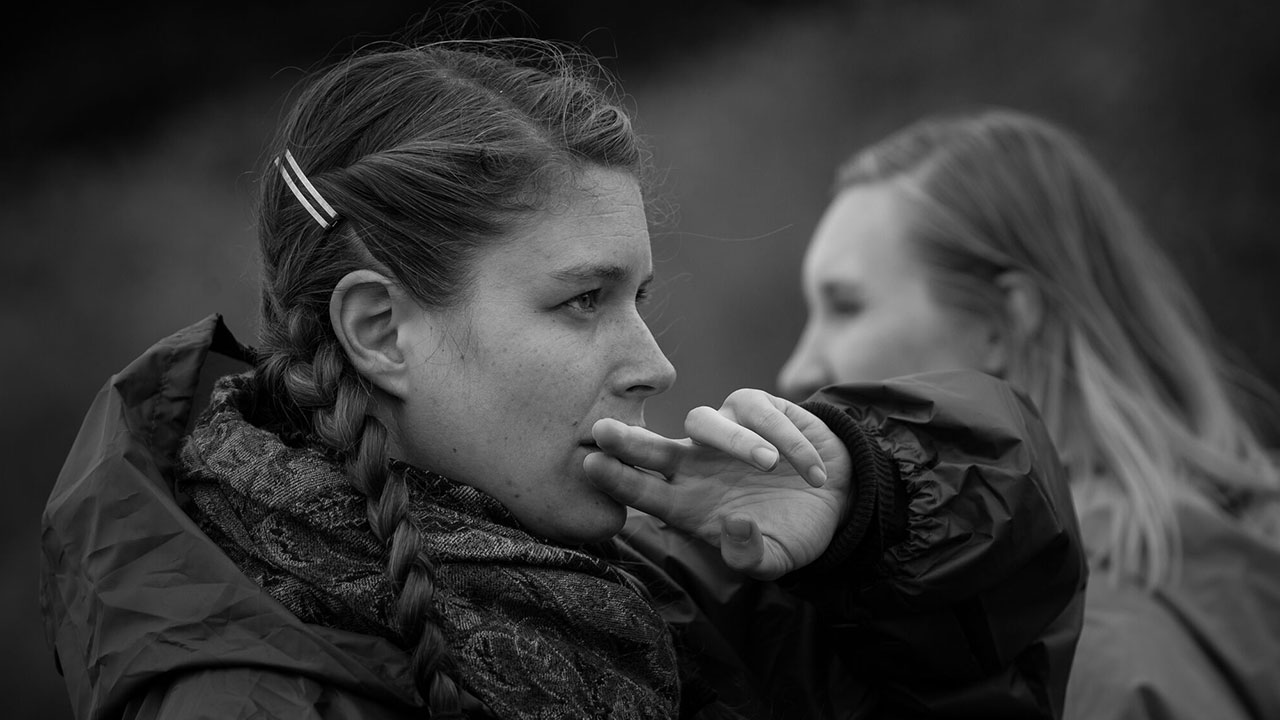 An Ethnobiologist with a Movie Camera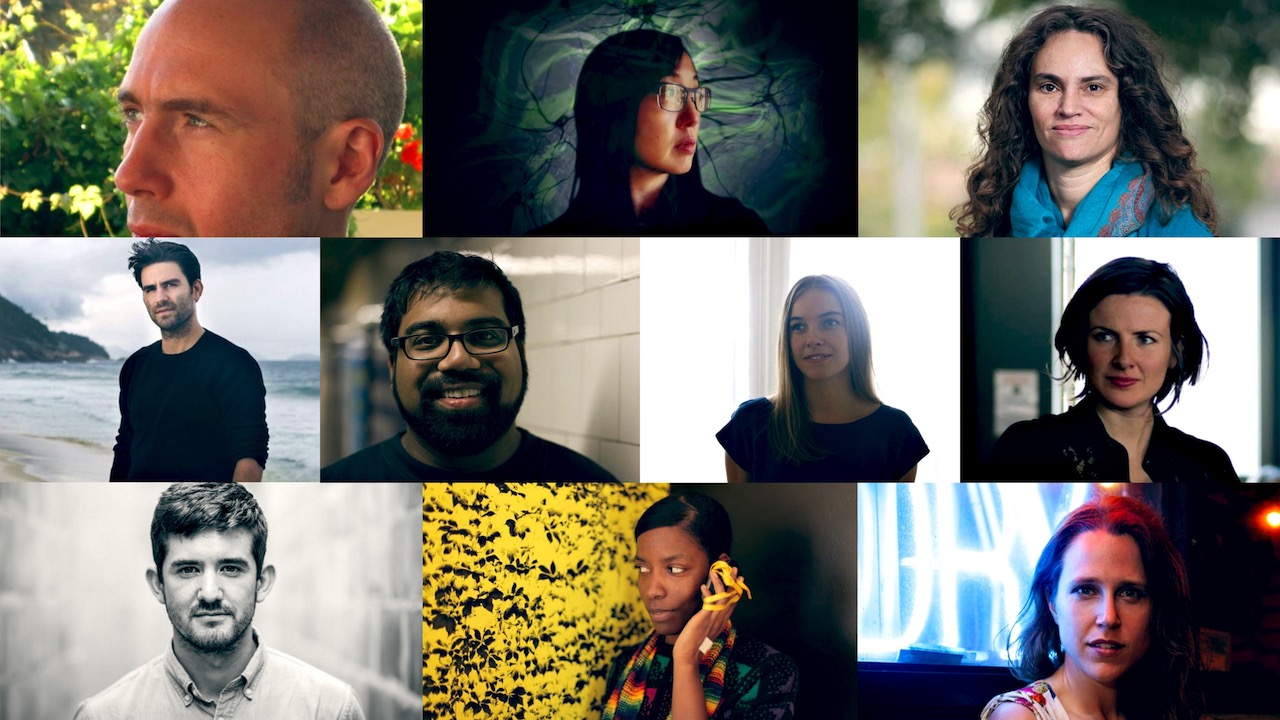 Announcing the Ten Visionary Filmmakers of "Chimera Experiments"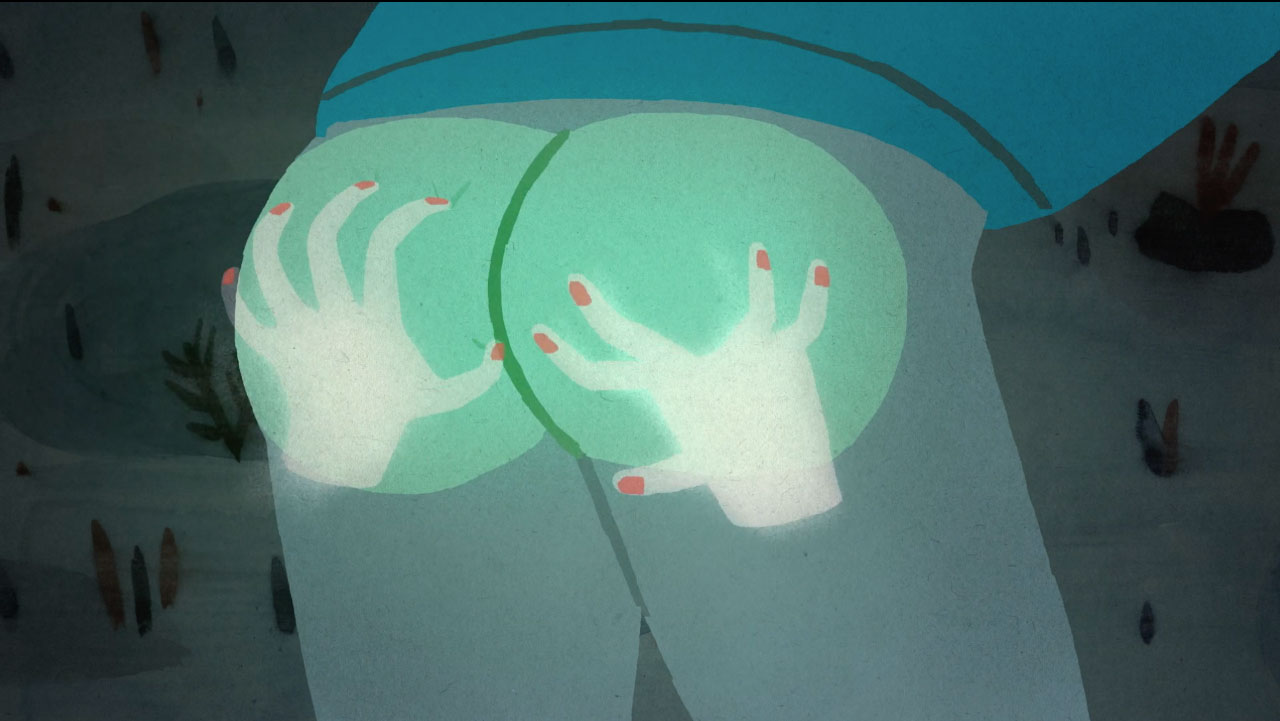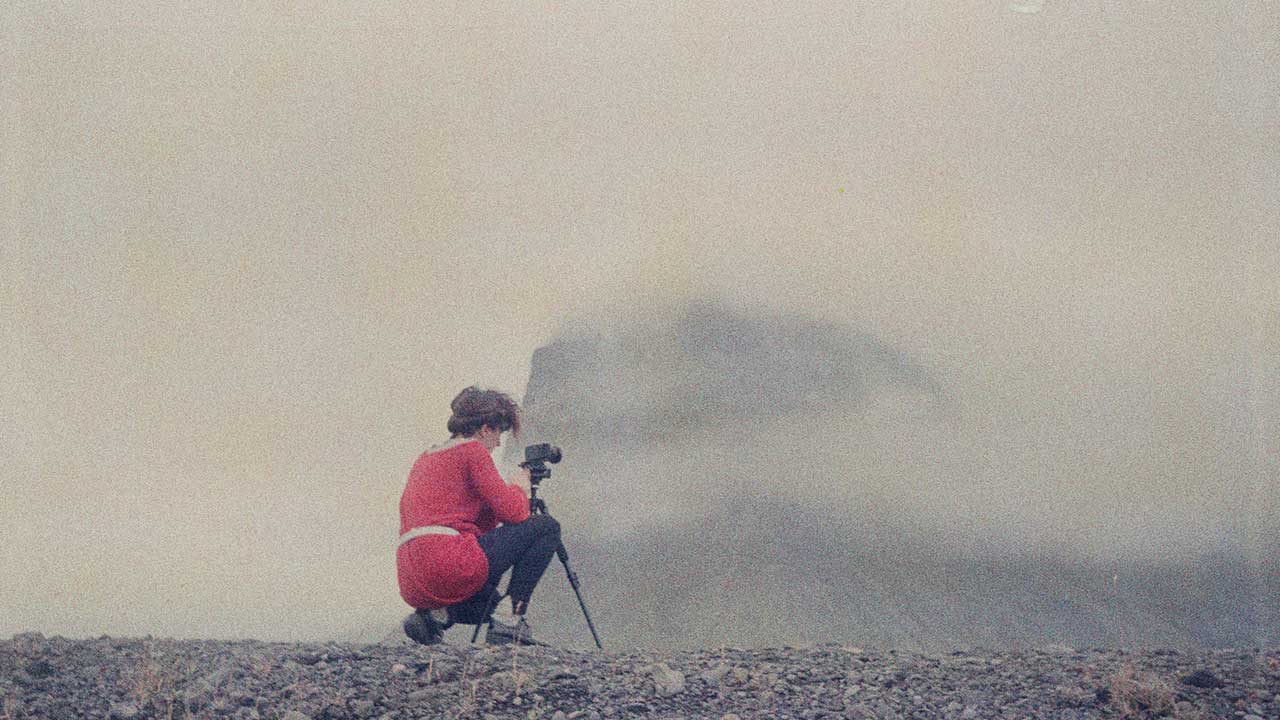 Redefining the Scientific Fiction(s)