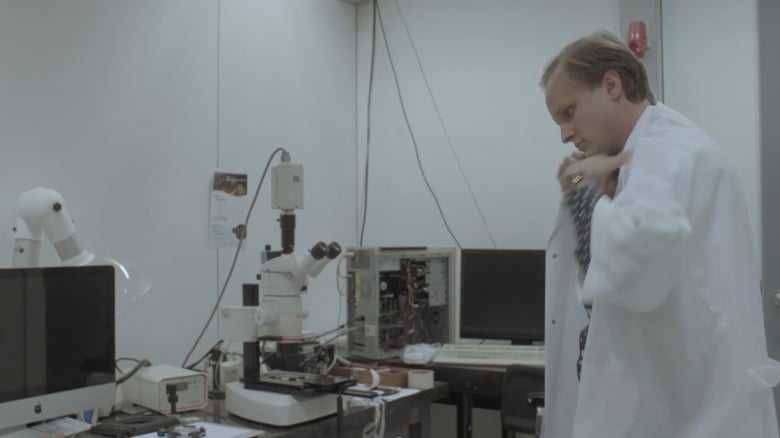 Searching for Aliens
Eva Julia Manneke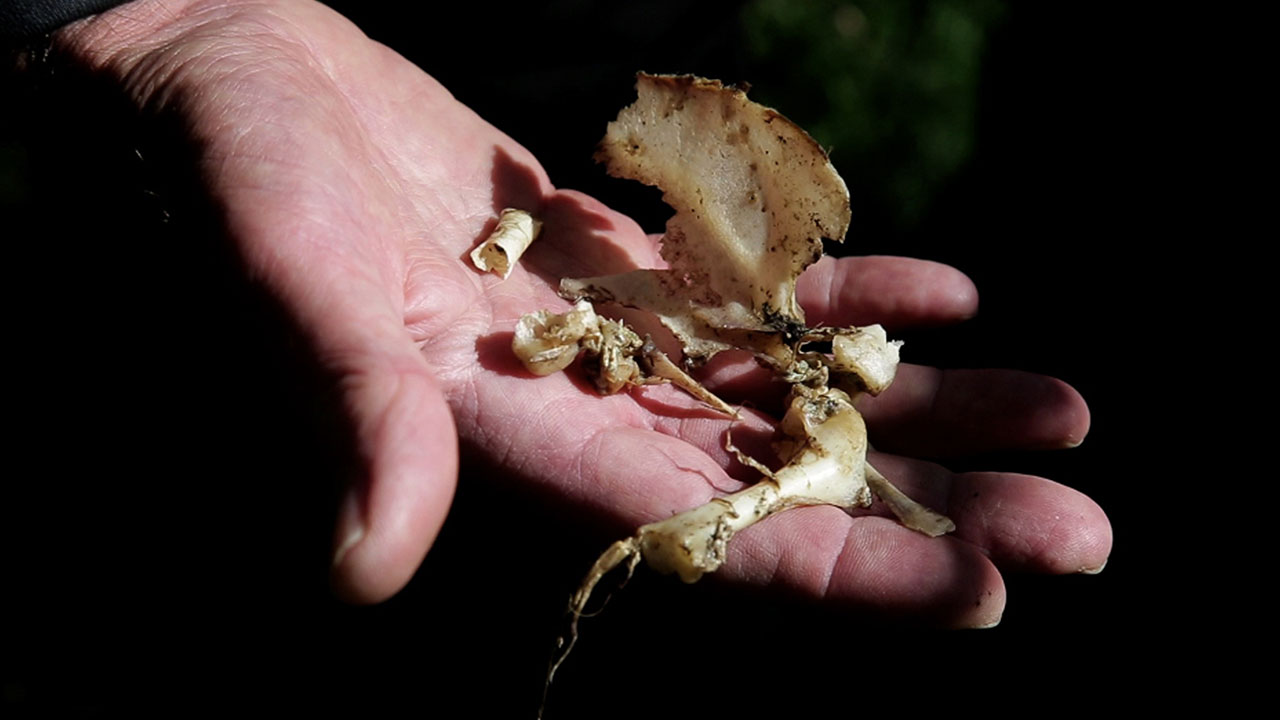 Search Film
Duncan Marquiss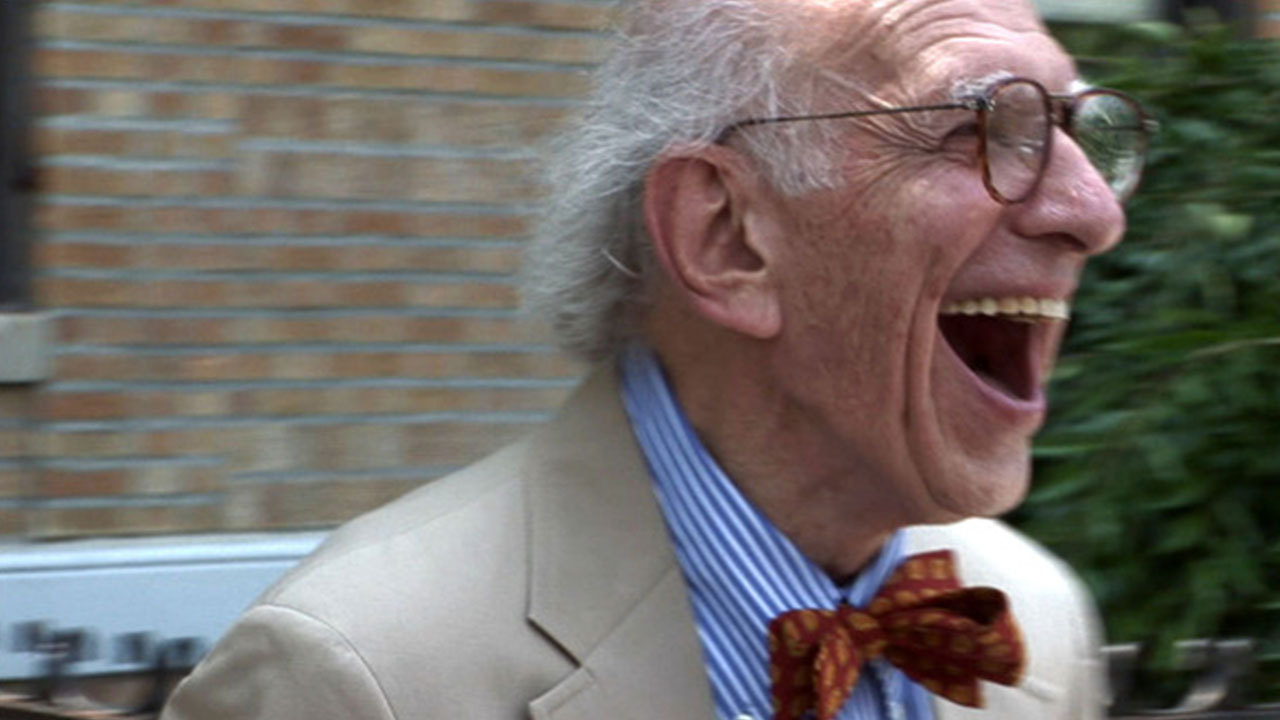 In Search of Memory
Petra Seeger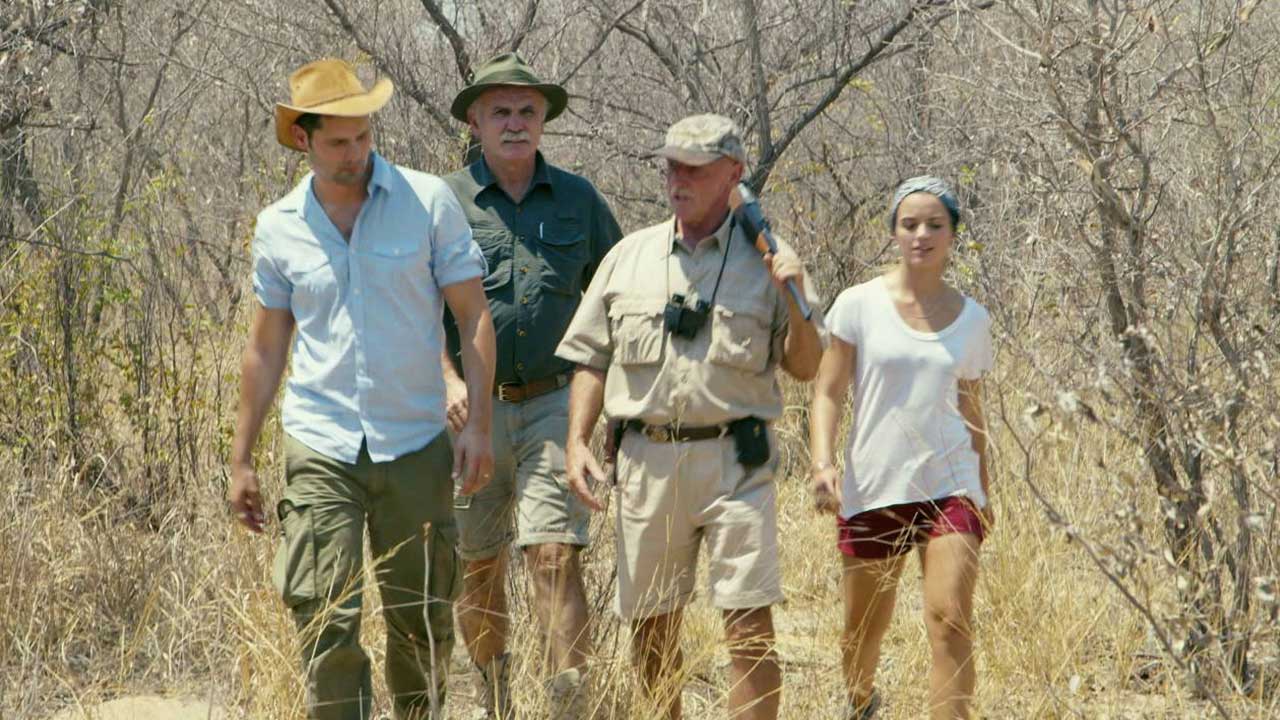 In Search of Lost Future
Luis Quevedo,Alfonso Par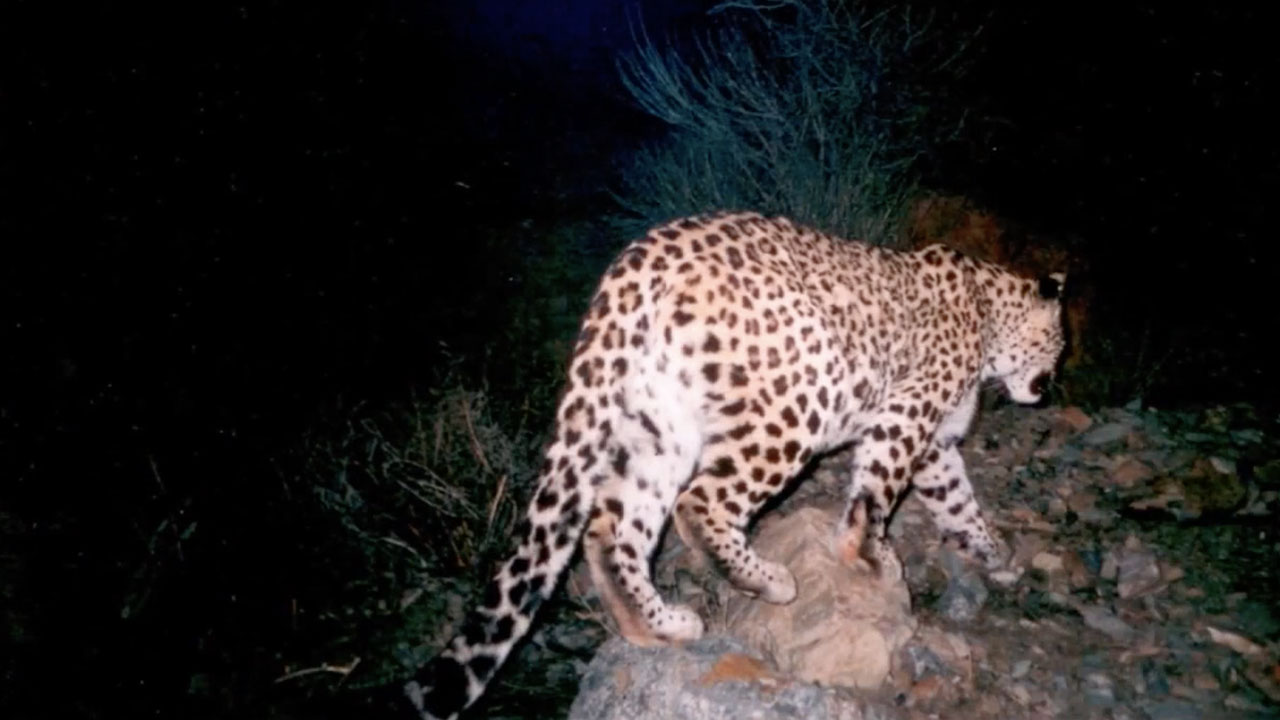 In Search of Persian Leopard
Fathollah Amiri
Nostalgia for Light
Patricio Guzmán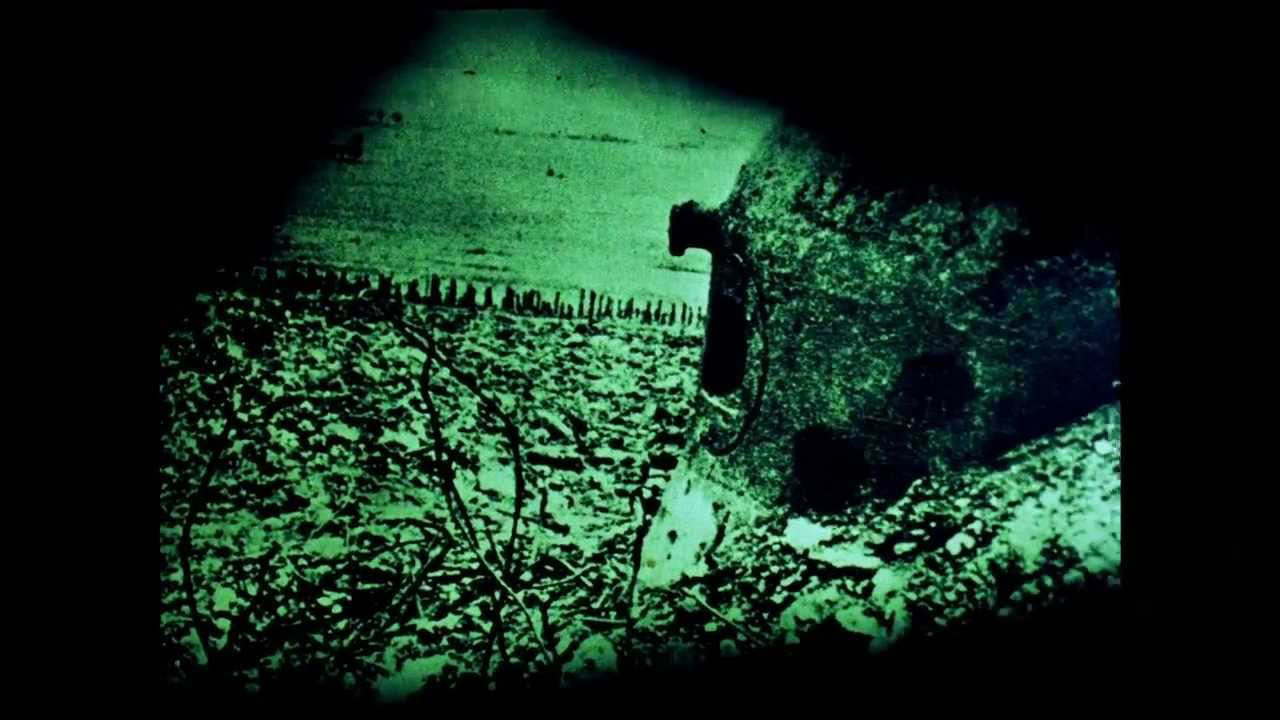 Ghost Algebra
Janie Geiser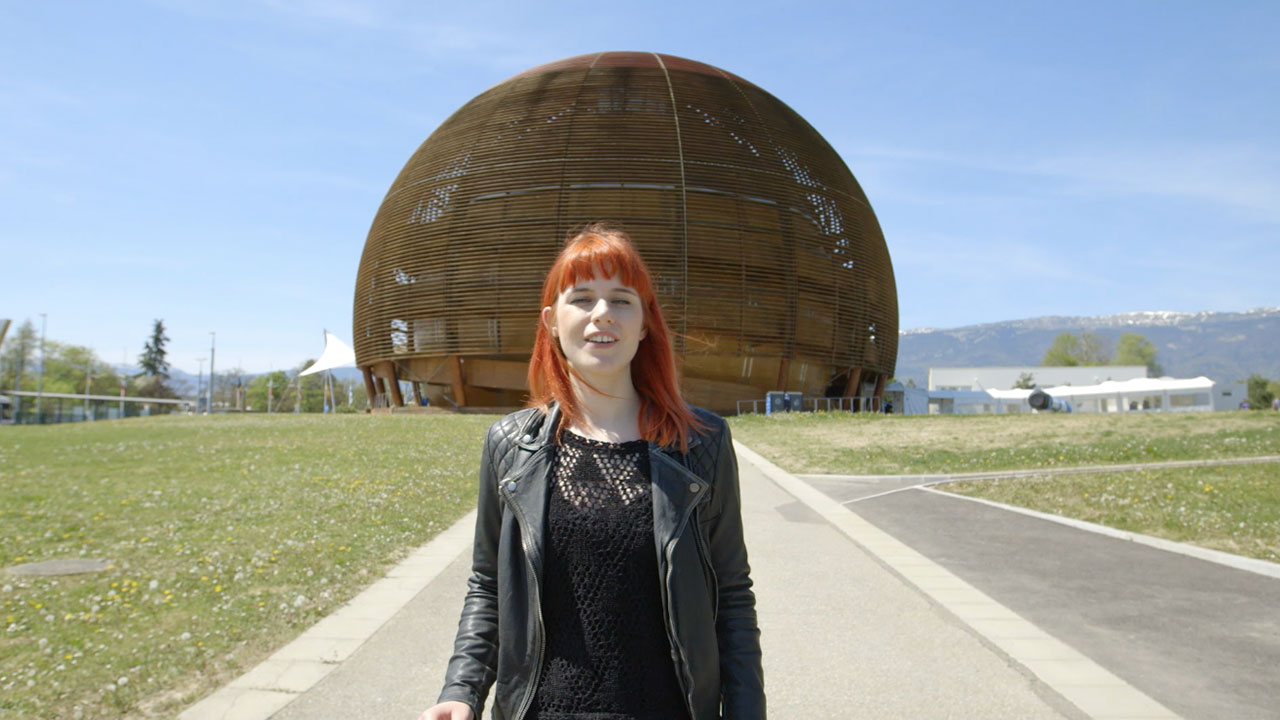 SUPERSYMMETRY: Cern's Search for New Physics
Alex Pasternak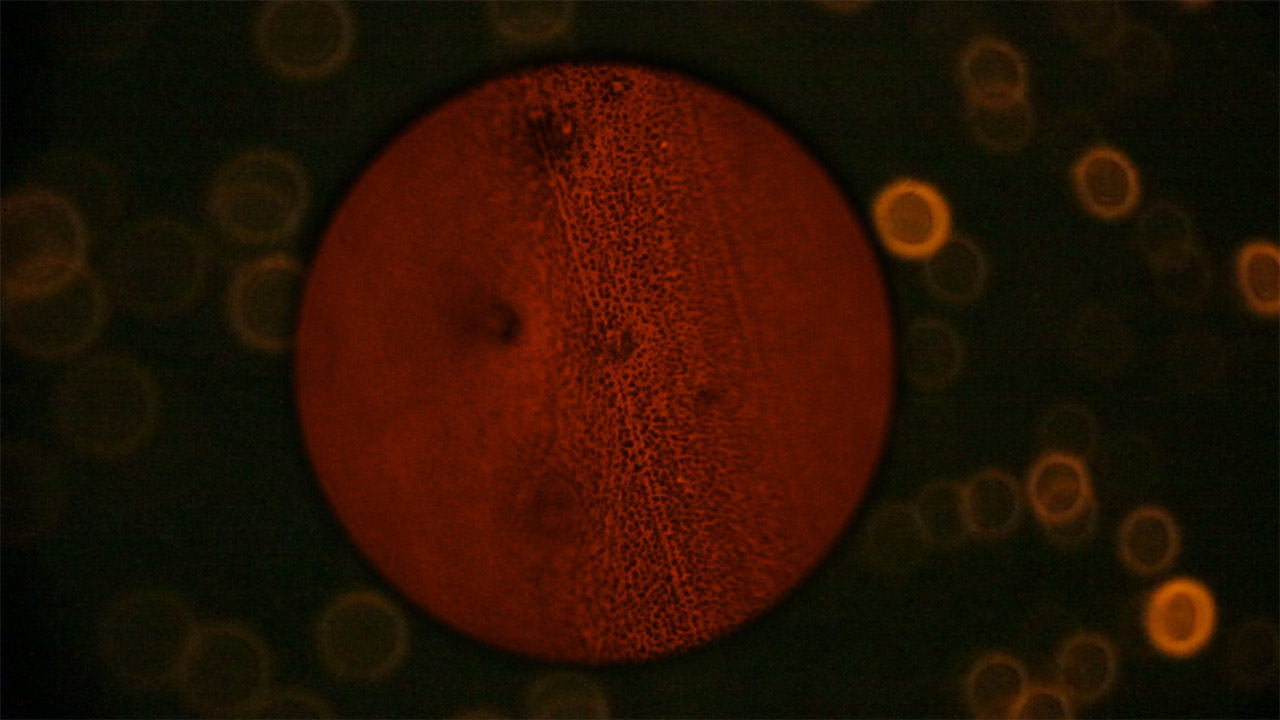 Atomes en quête d'immatérialité (Atoms in Search of Immateriality)
Anne-Marie Bouchard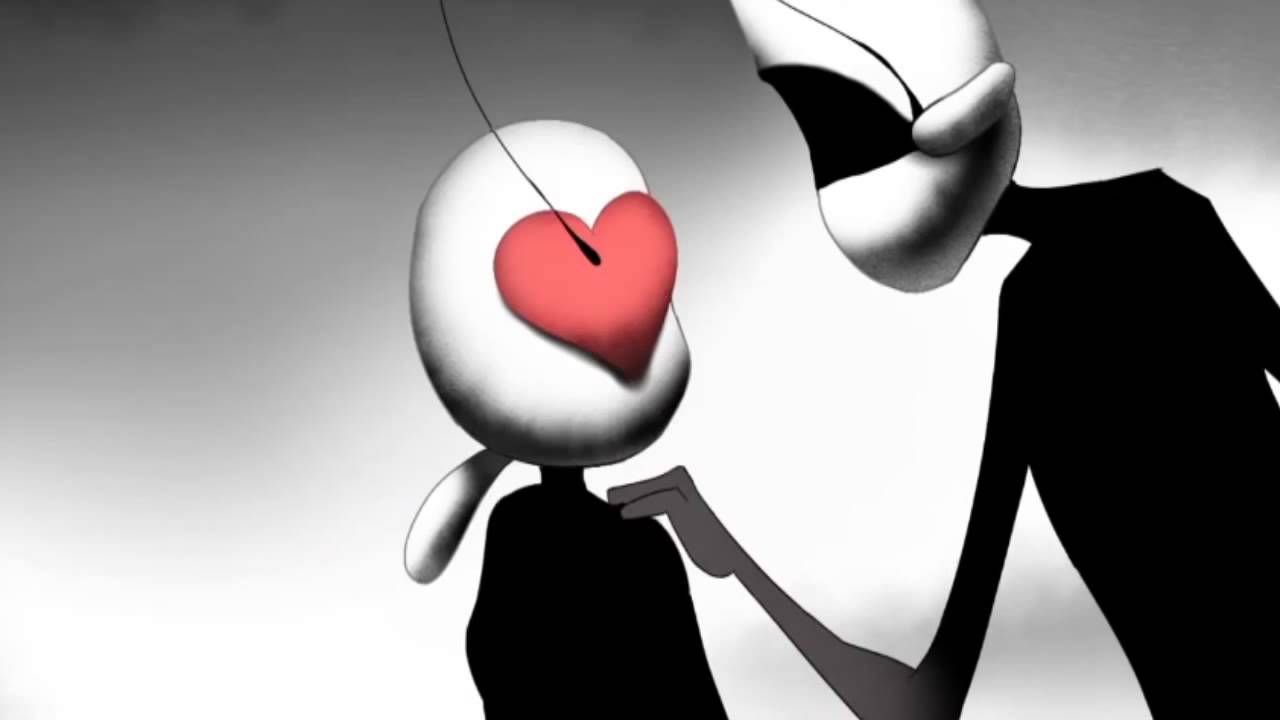 Heart
Erick Oh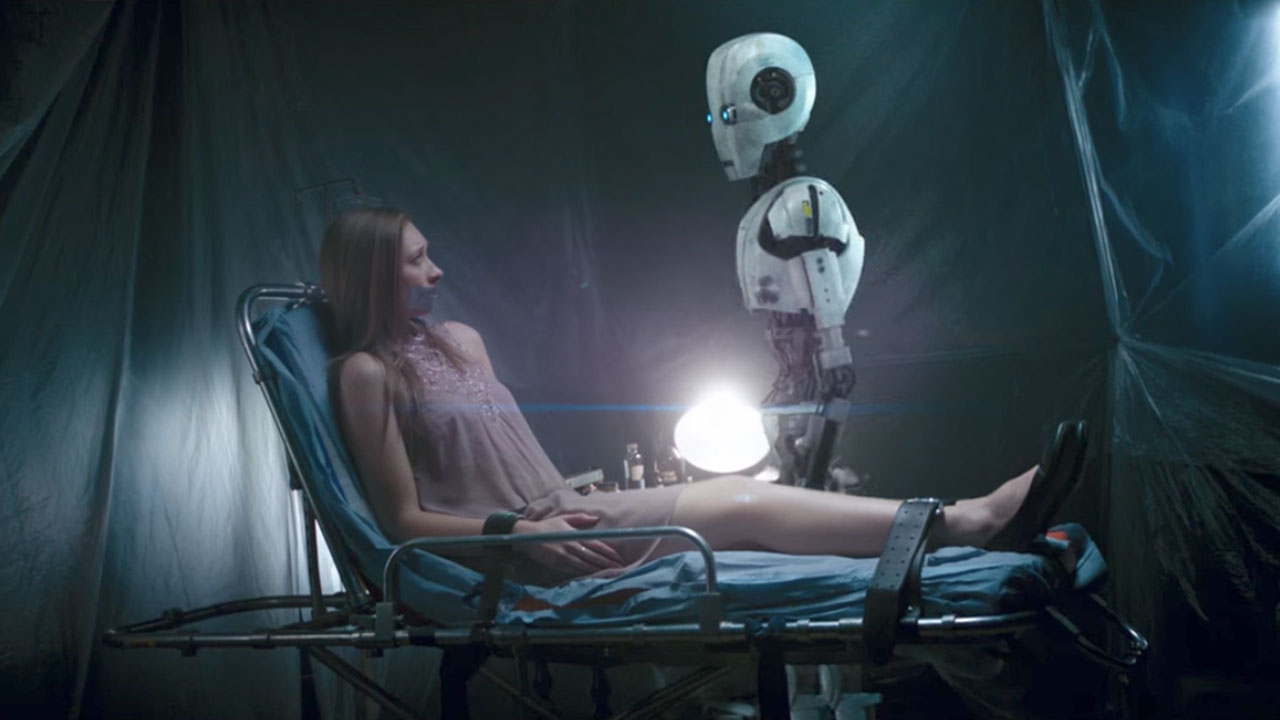 Abe
Rob McLellan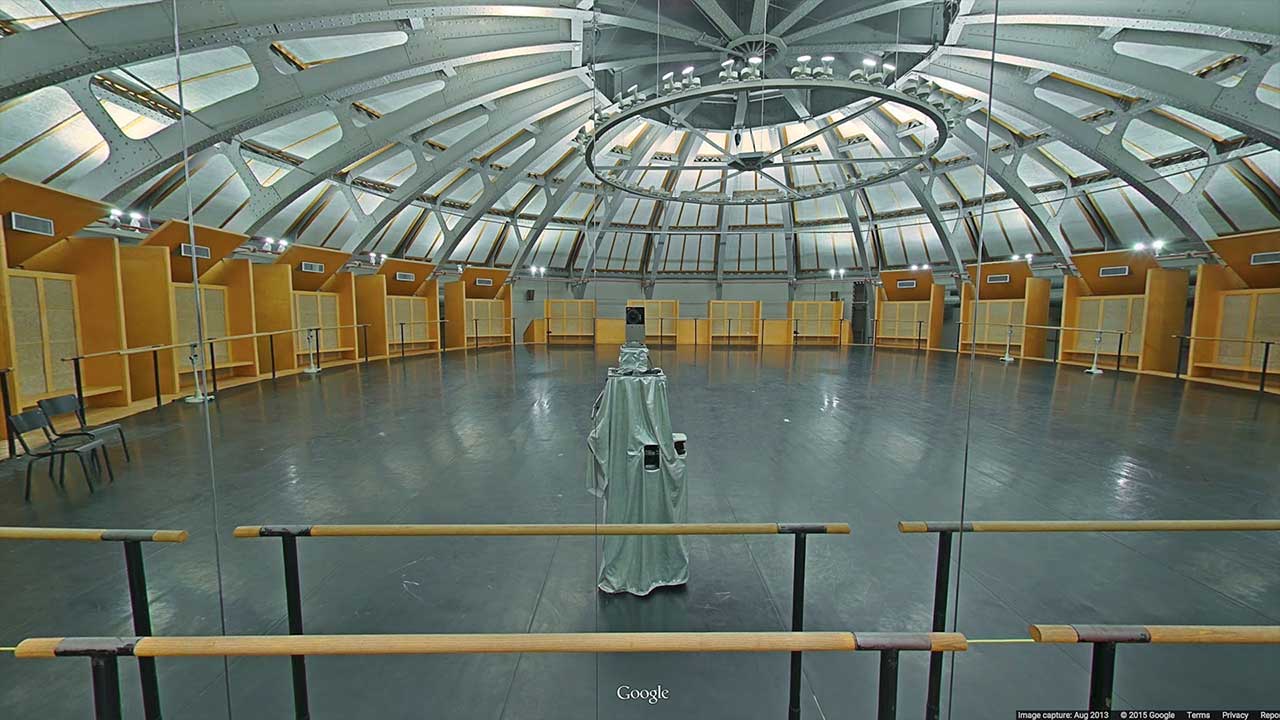 Sara The Dancer
Tim Ellrich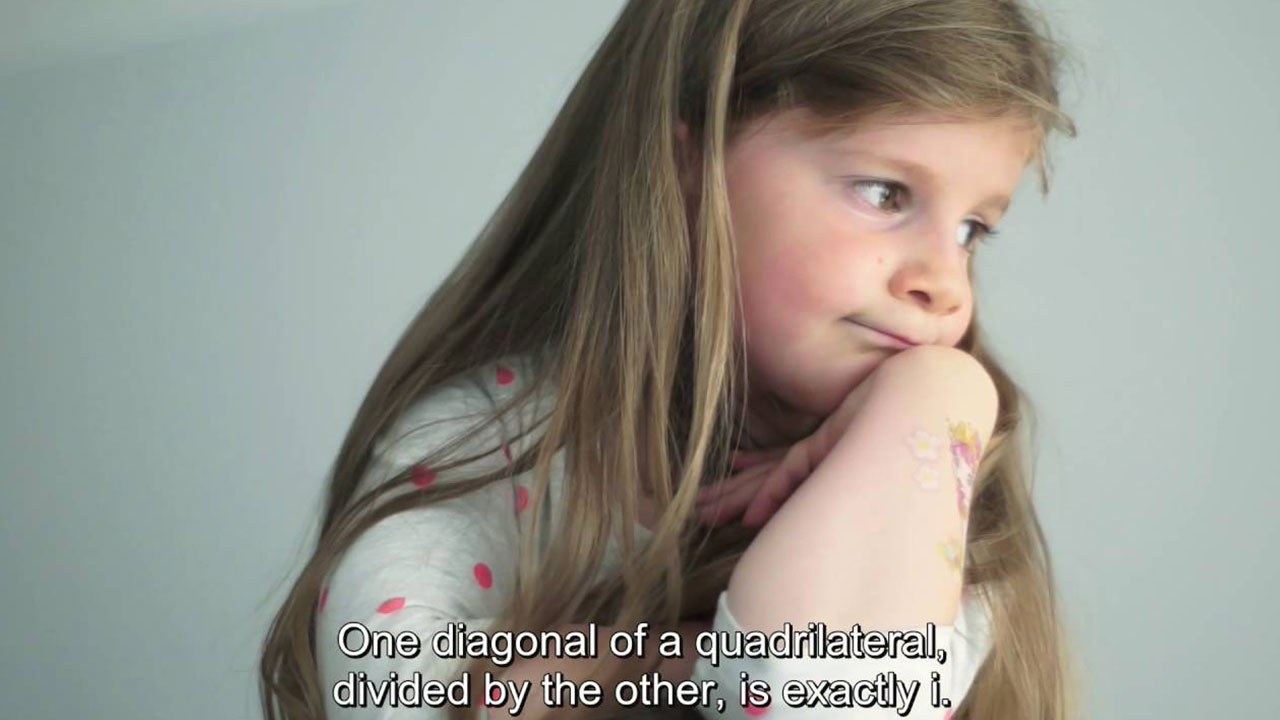 The Discrete Charm of Geometry
Ekaterina Eremenko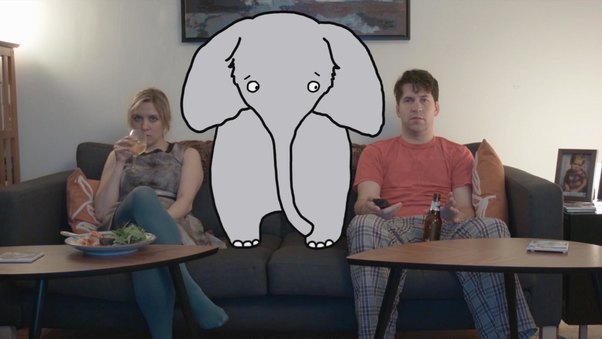 Don't You Dare Talk About This
Sarah-Rose Meredith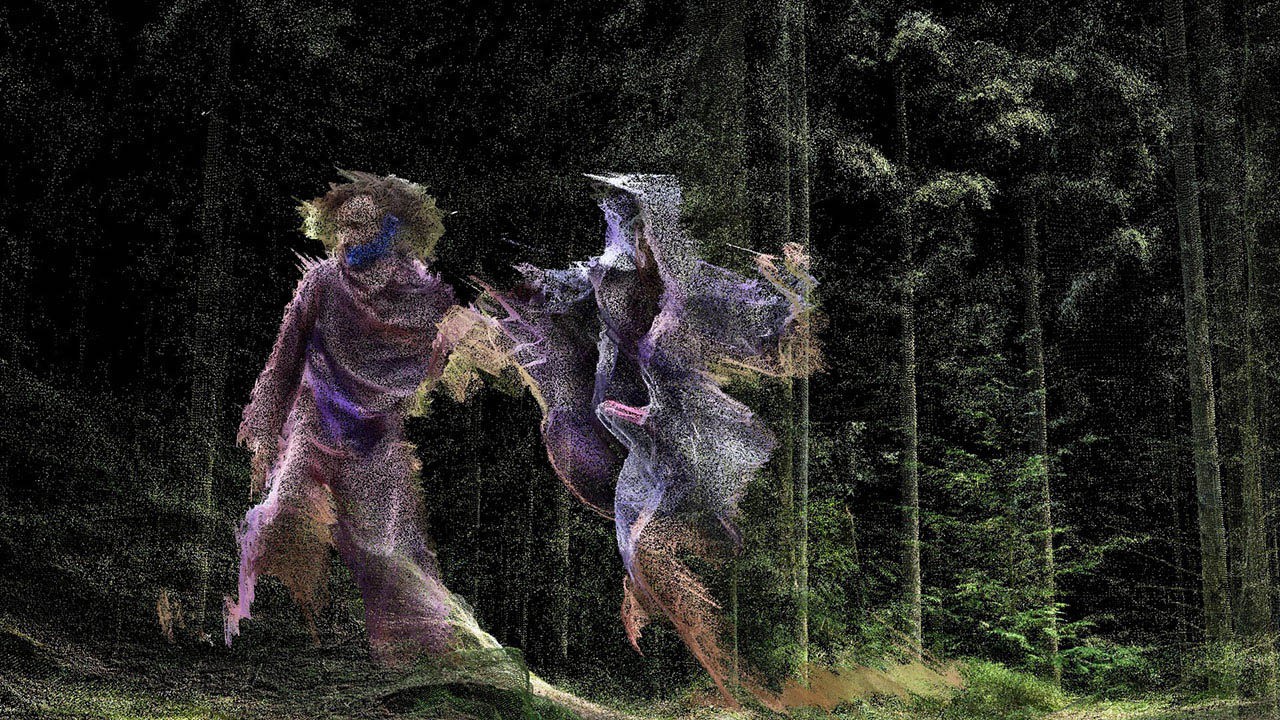 Where the City Can't See
Liam Young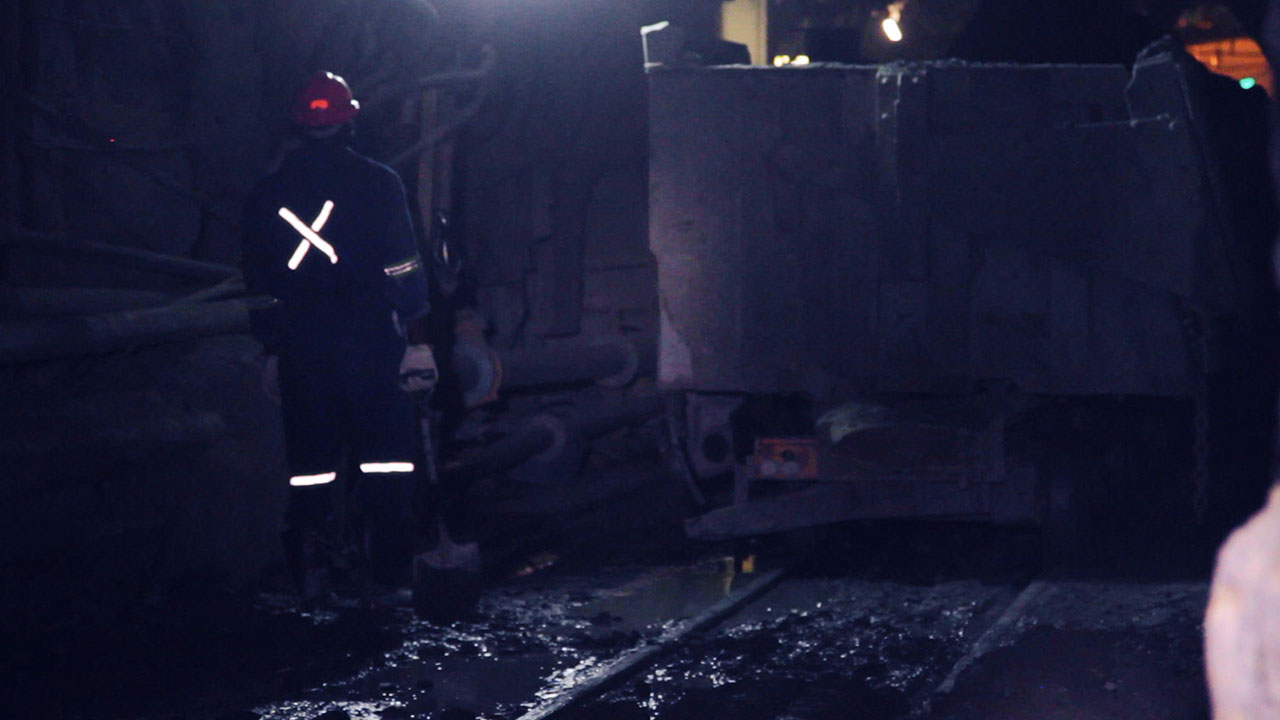 the I mine
Emilio Moreno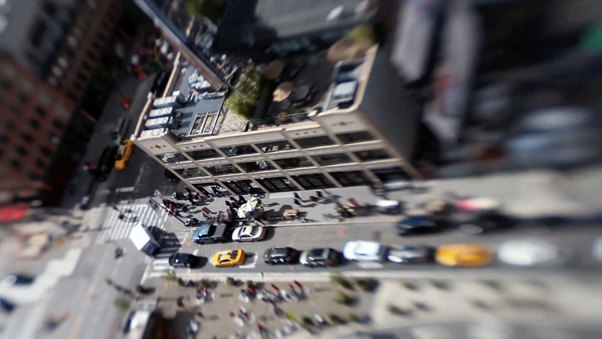 Cloud
Anne Milne,James Zhao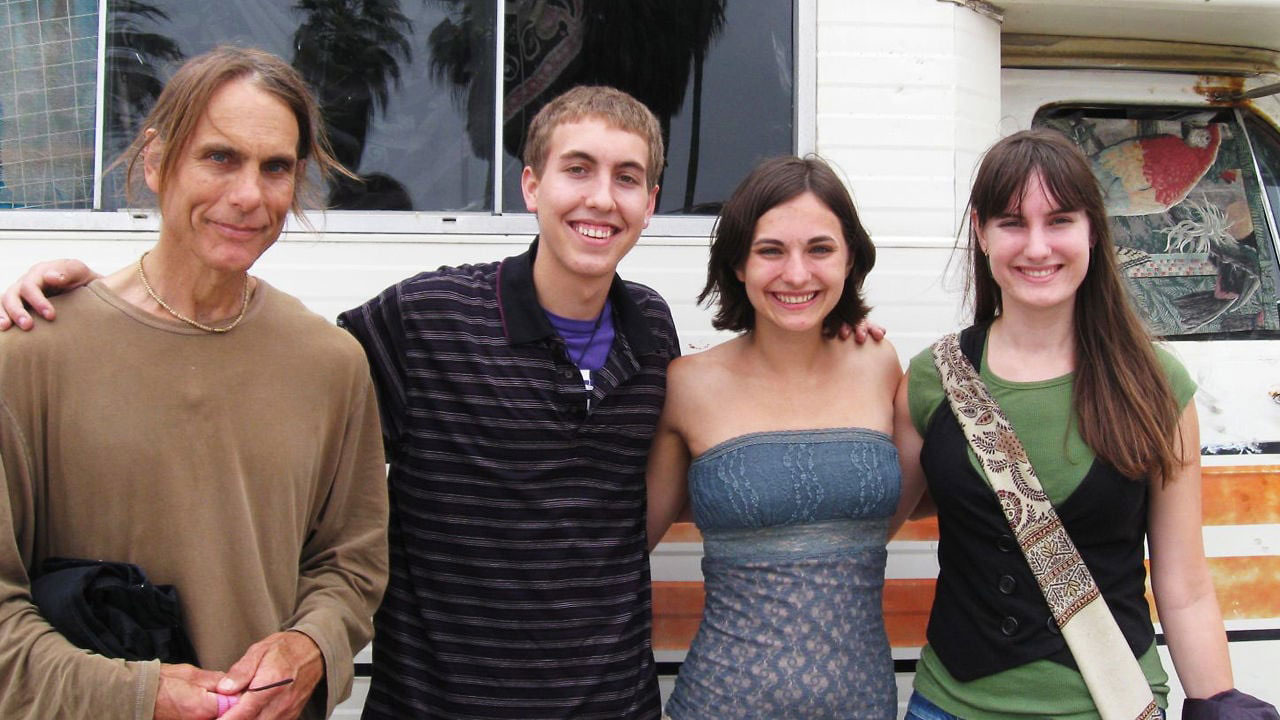 Donor Unknown
Jerry Rothwell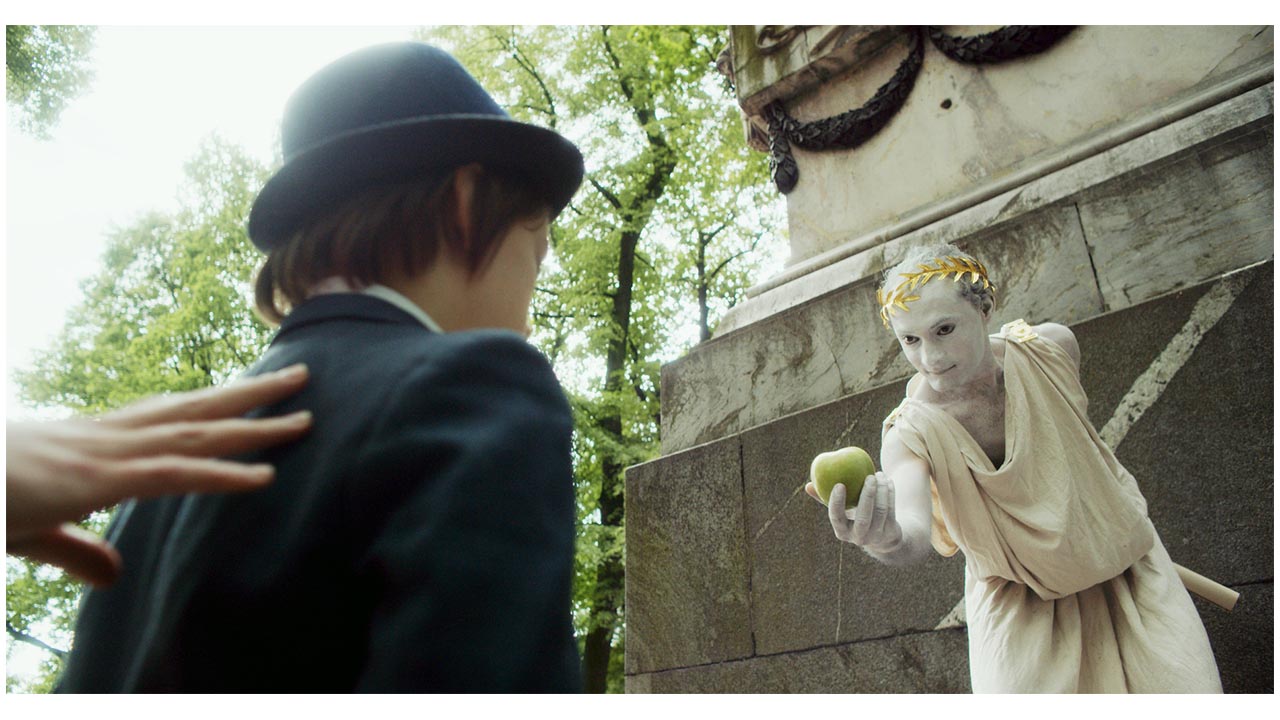 Those Beautiful Moments
Vasily Chuprina
Pi
Darren Aronofsky
AEON
Ryotaro Miyajima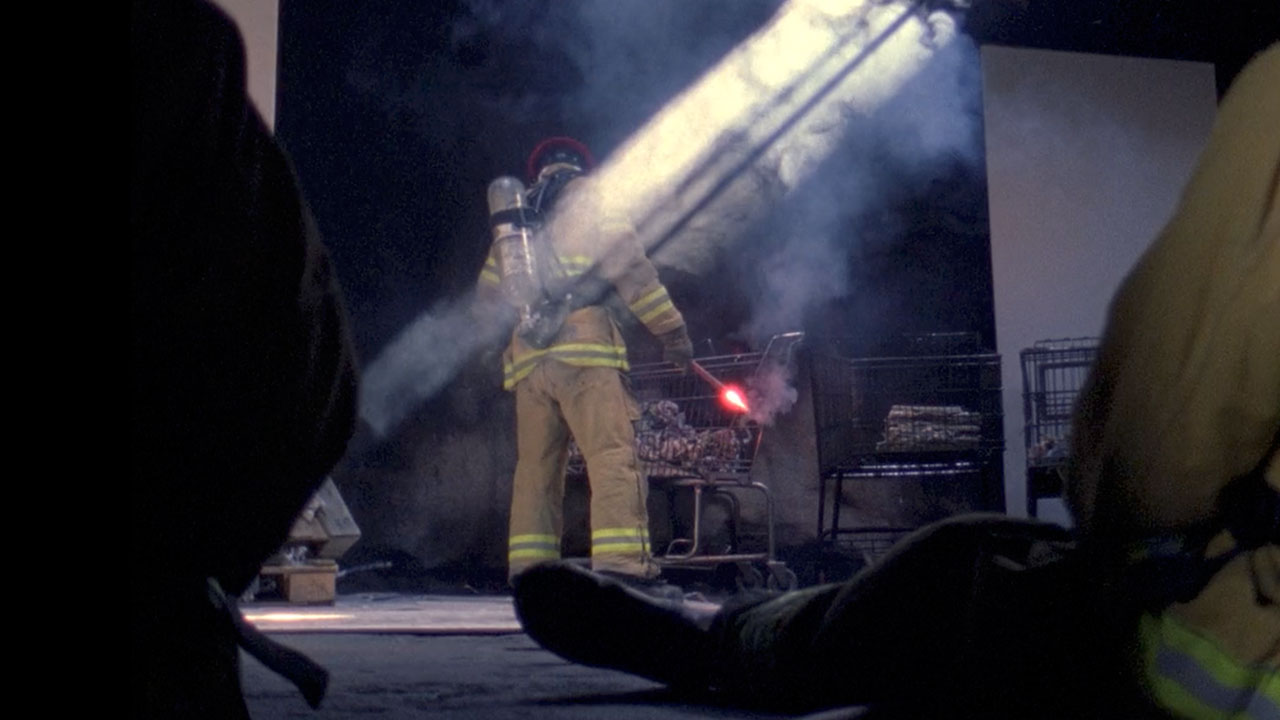 Simulation Beach
Edward Kihn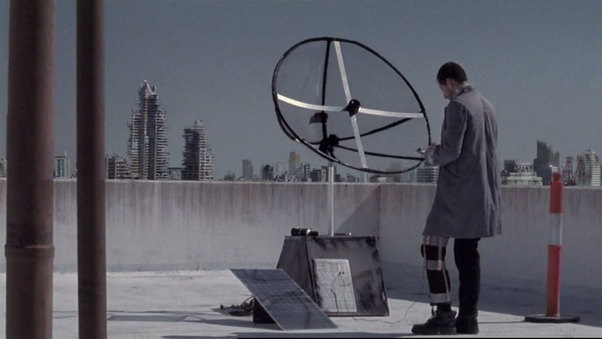 Lone
Andrew Nowrojee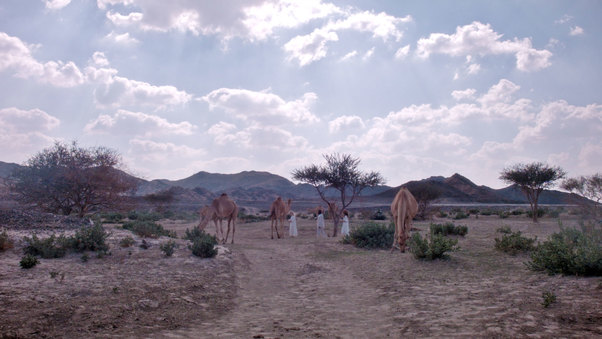 The Water In Ourselves
Omar Shoukri
Zerzura
Christopher Kirkley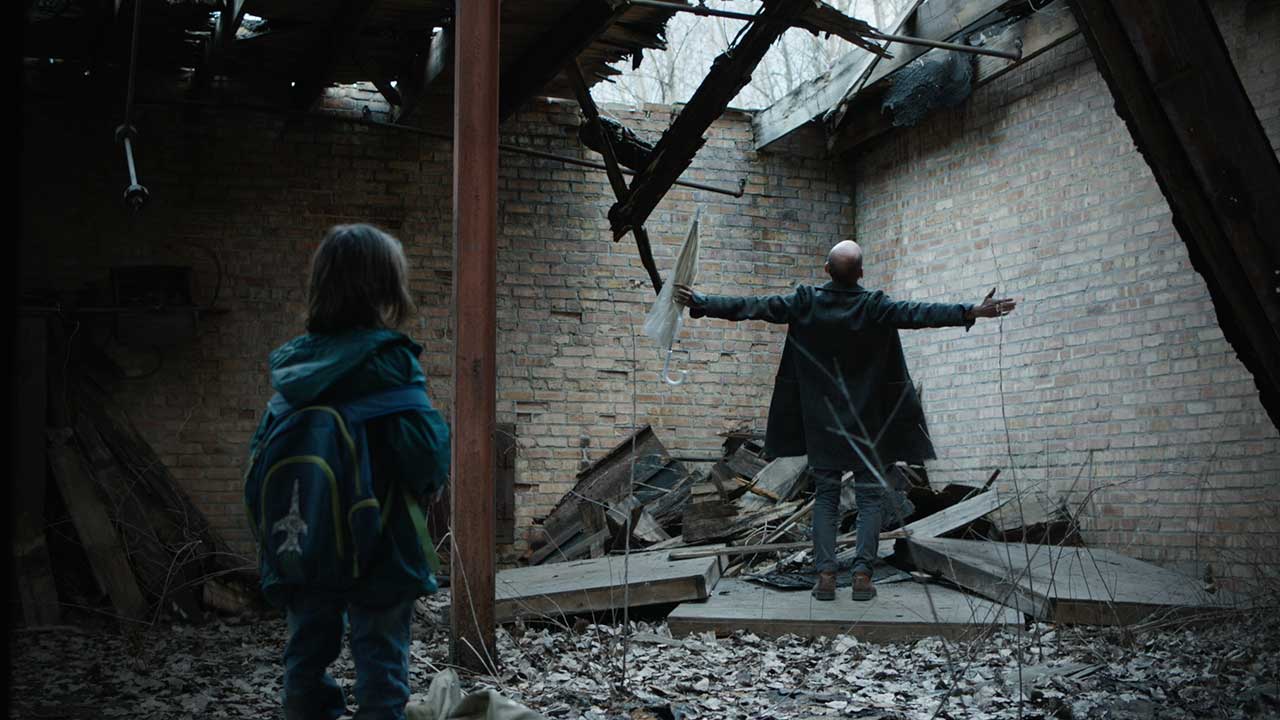 Embers
Claire Carré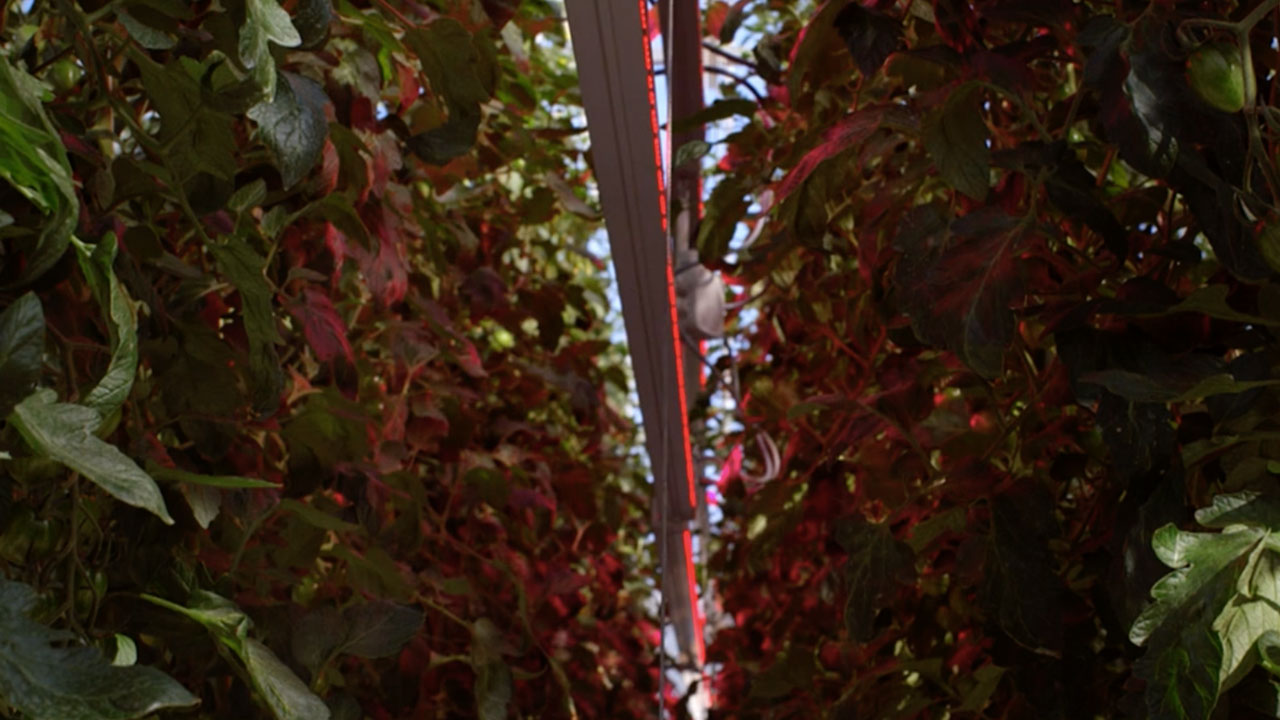 Nature's Switch
Caroline Ward,Erinma Ochu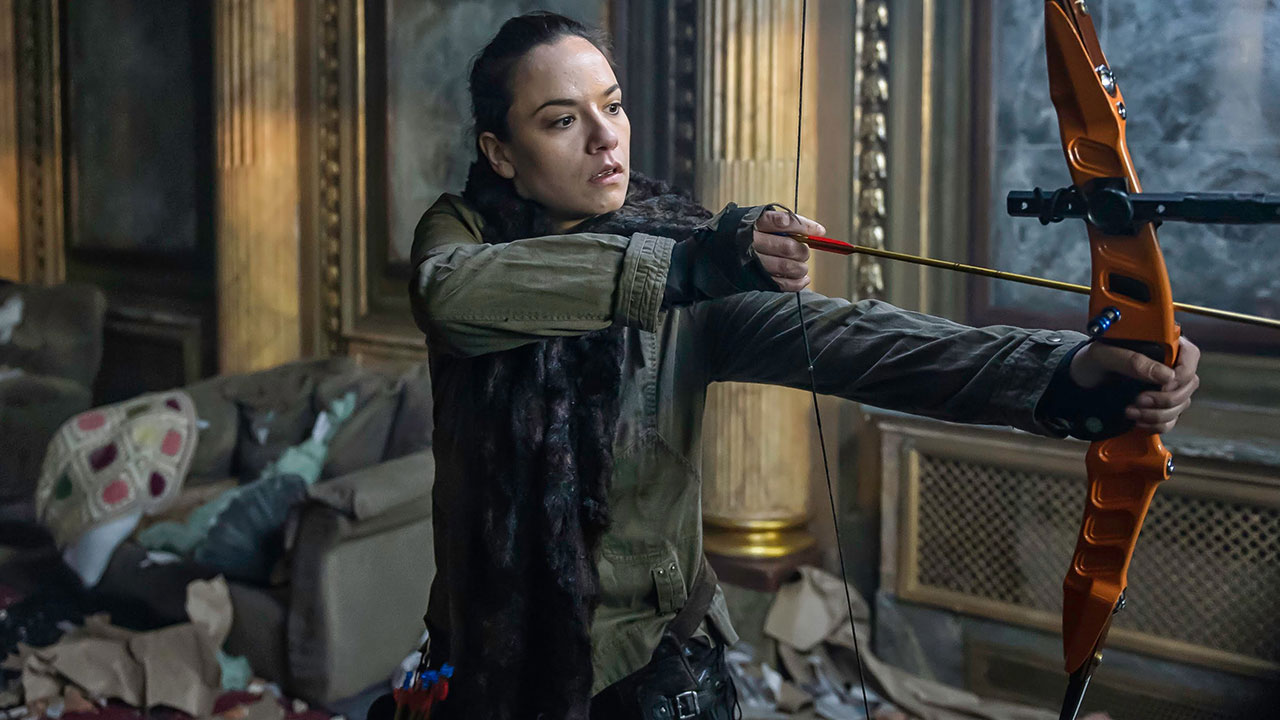 Wakening
Danis Goulet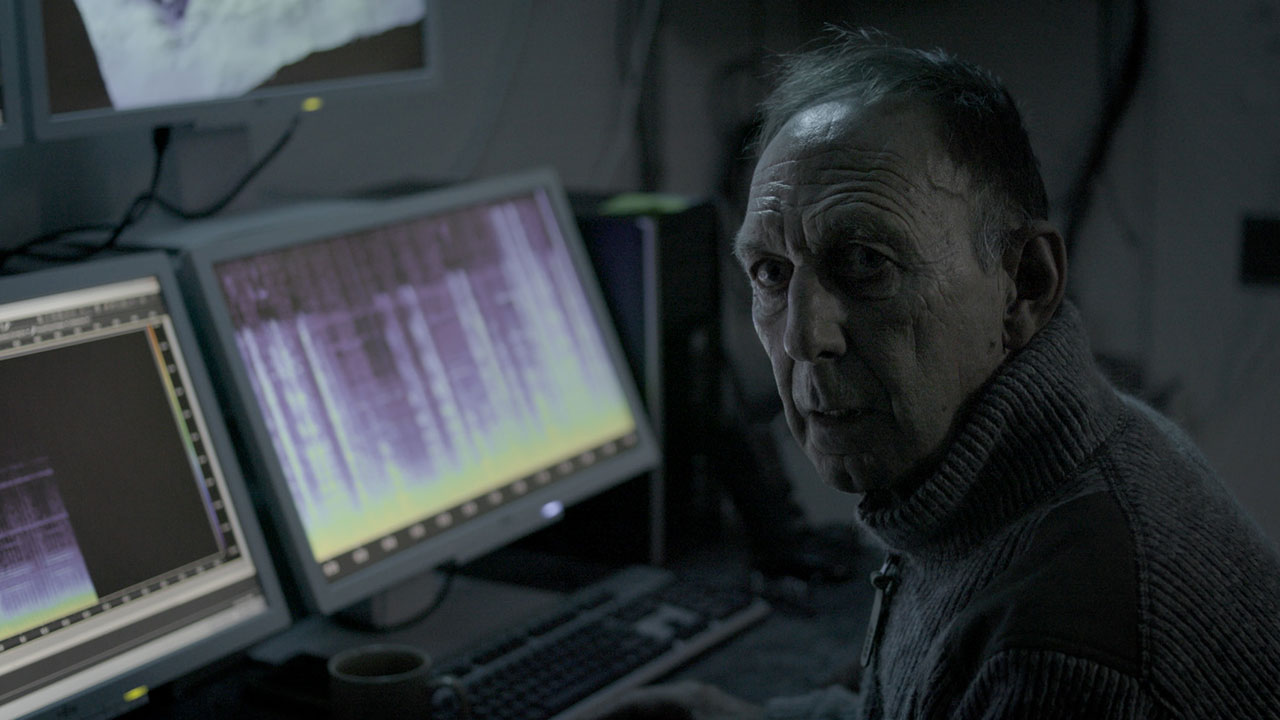 Ääni syvyydestä (Sound from the Deep)
Joonas Allonen,Antti Laakso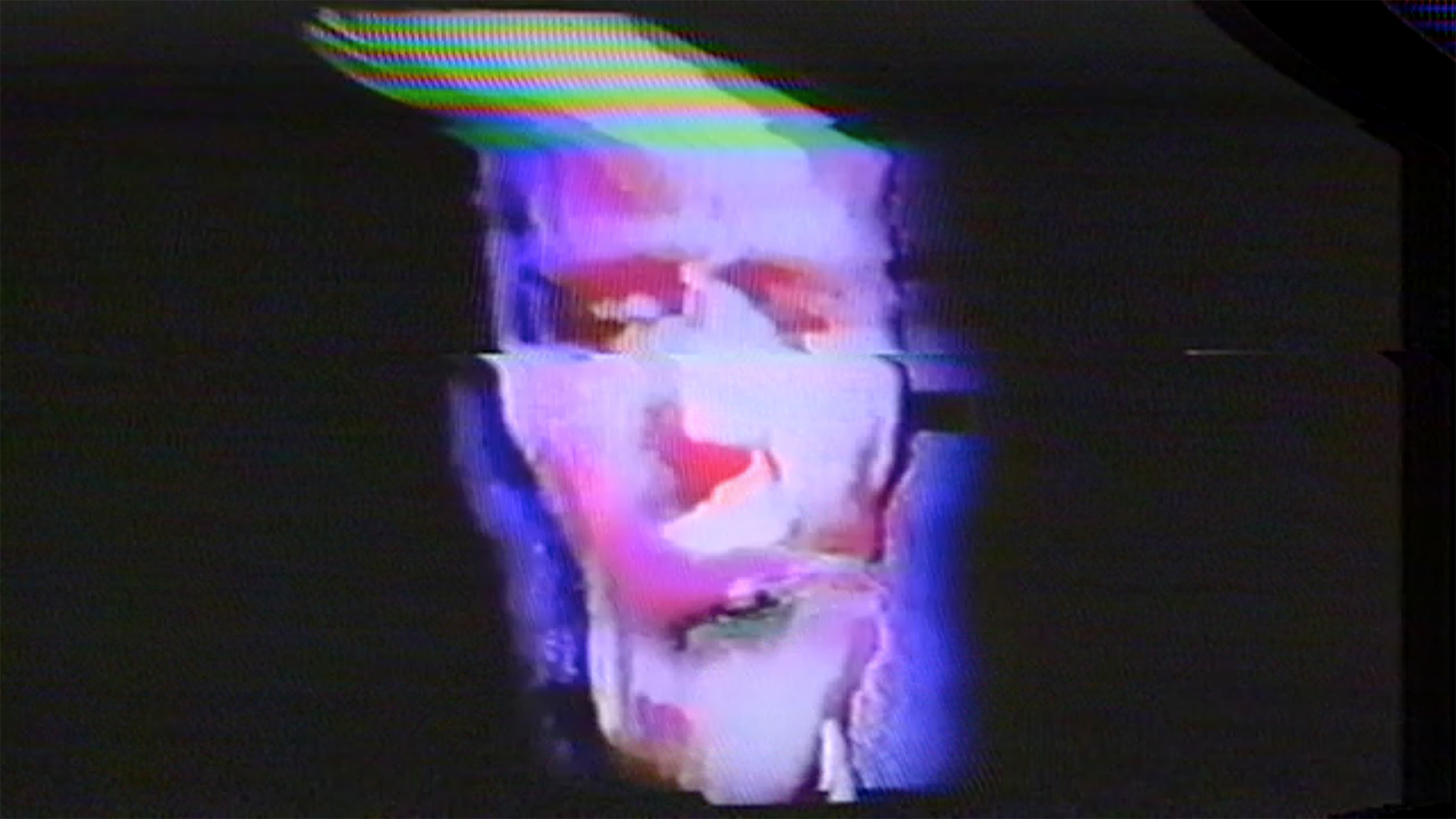 SDtoHDuprezMaxV2_009.mp4
Anna Spence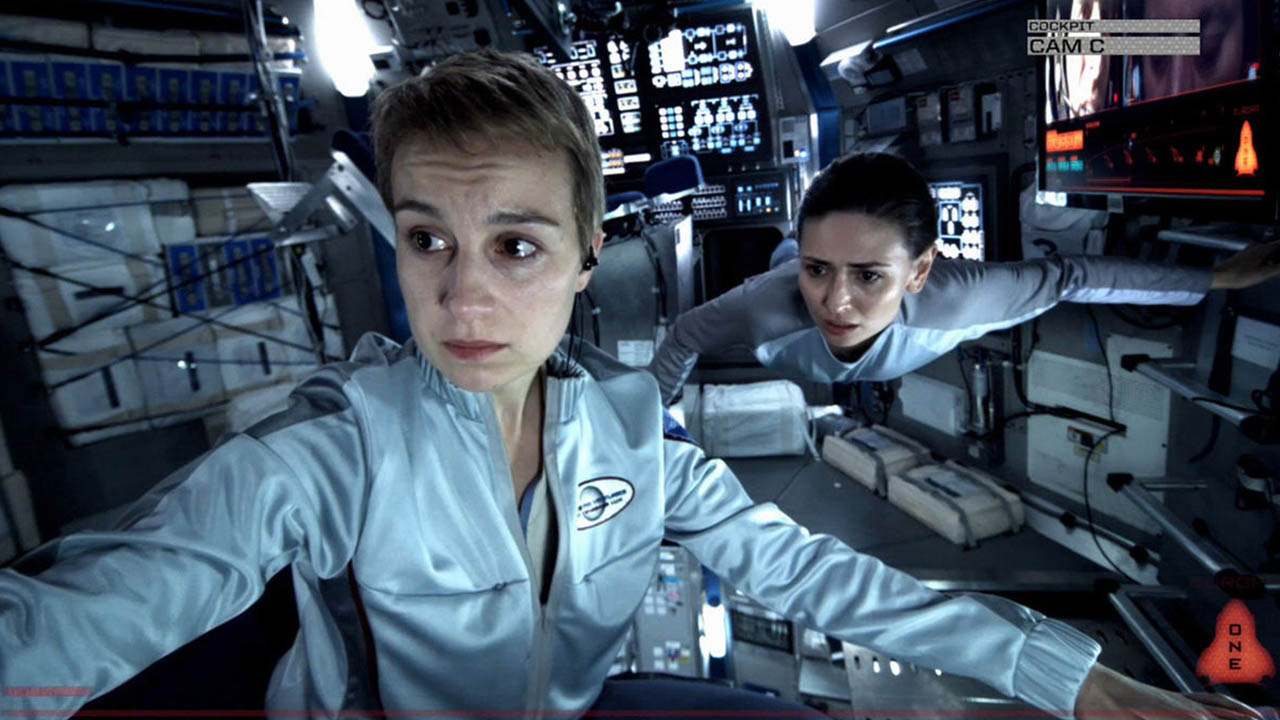 Europa Report
Sebastián Cordero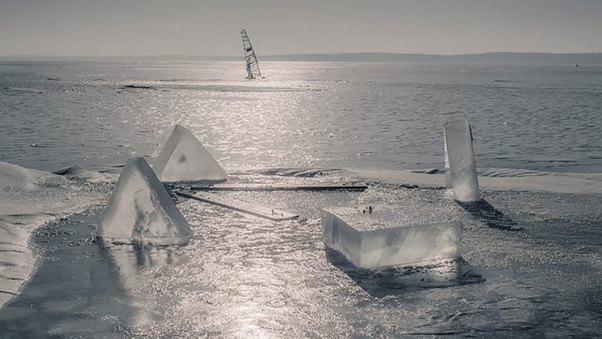 Object
Paulina Skibińska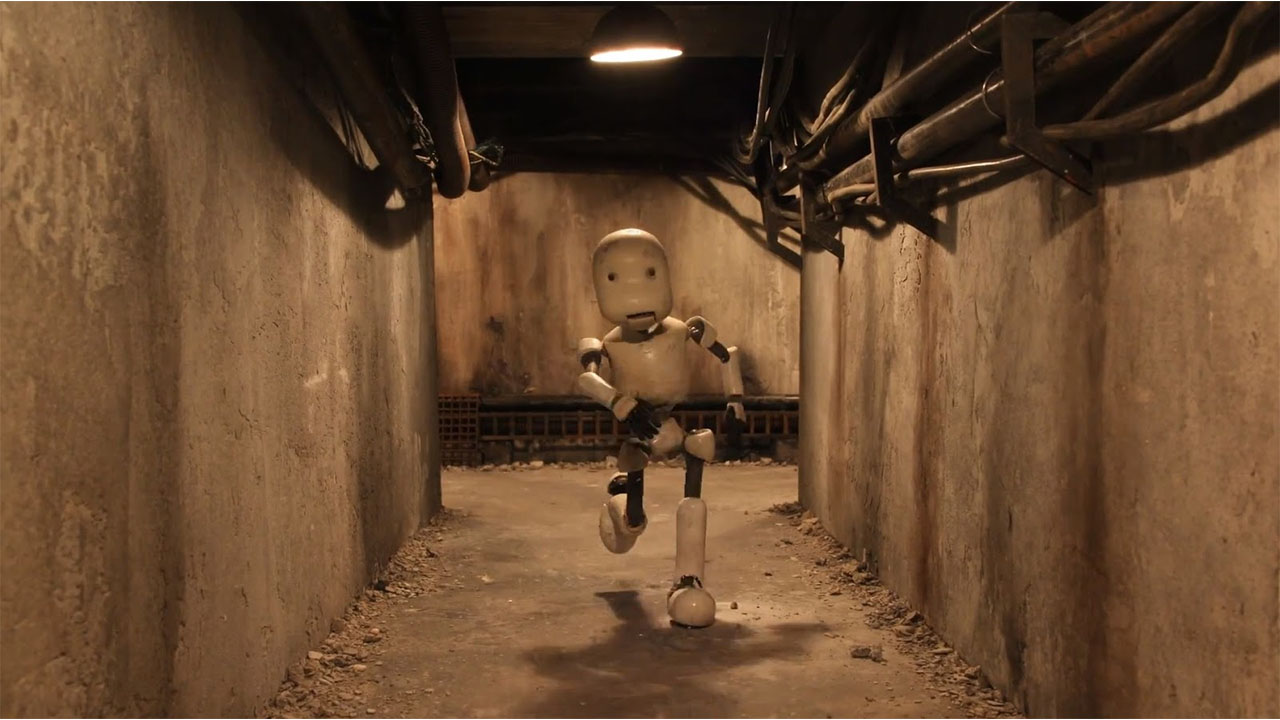 Junk Head 1
Takahide Hori
Existence ?
Yoann Eeckeman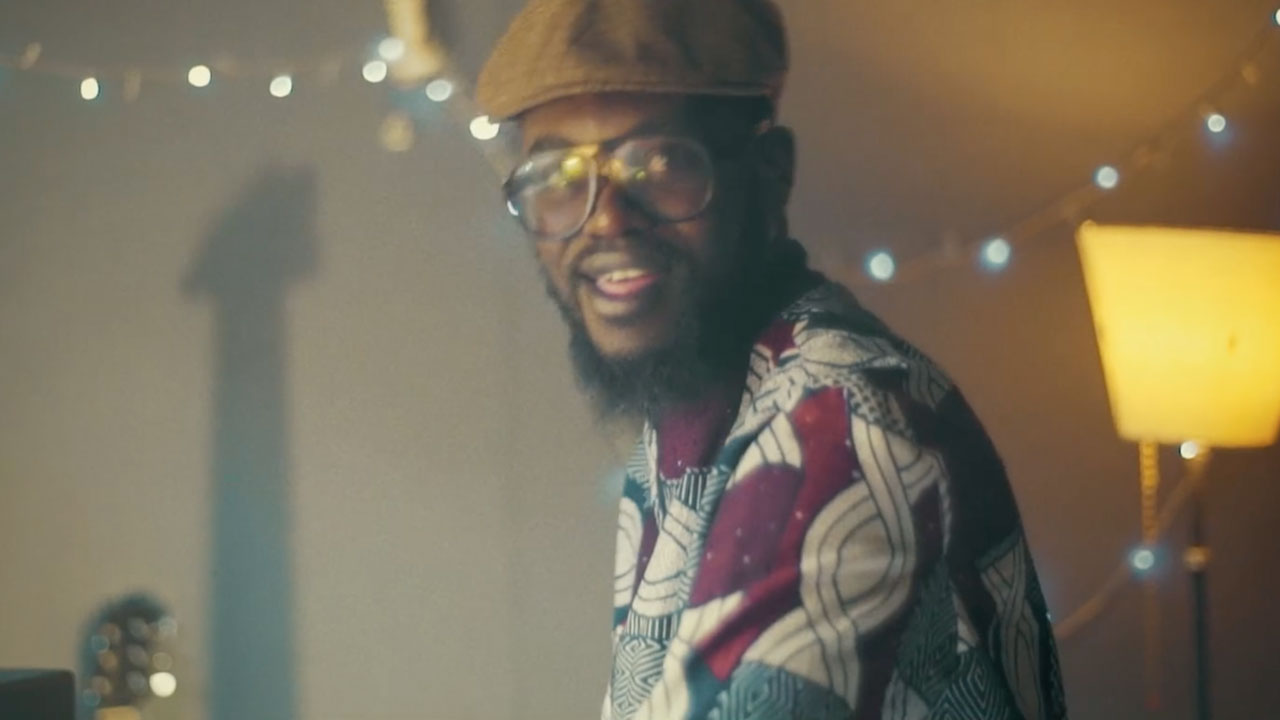 Blinky Bill
Mũchiri Njenga
Gil
Eva Giolo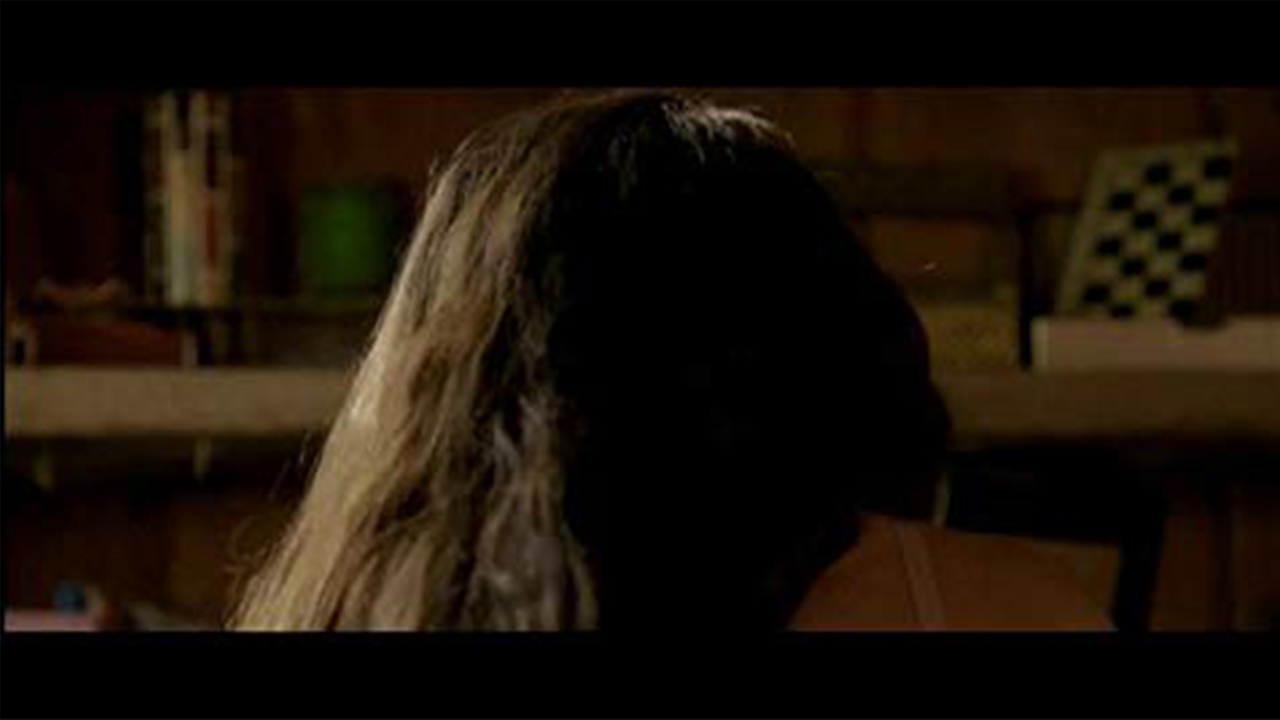 Terrebonne
Jeremy Craig
Figure
Lanre Malaolu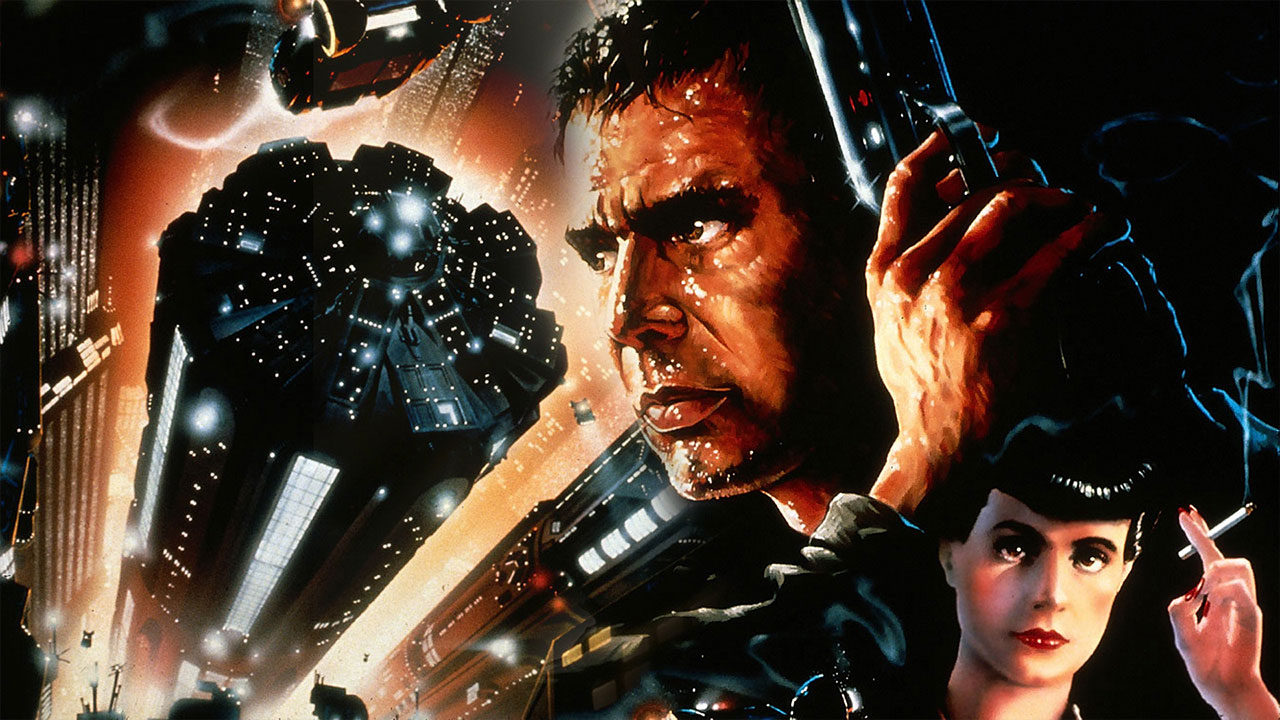 Blade Runner
Ridley Scott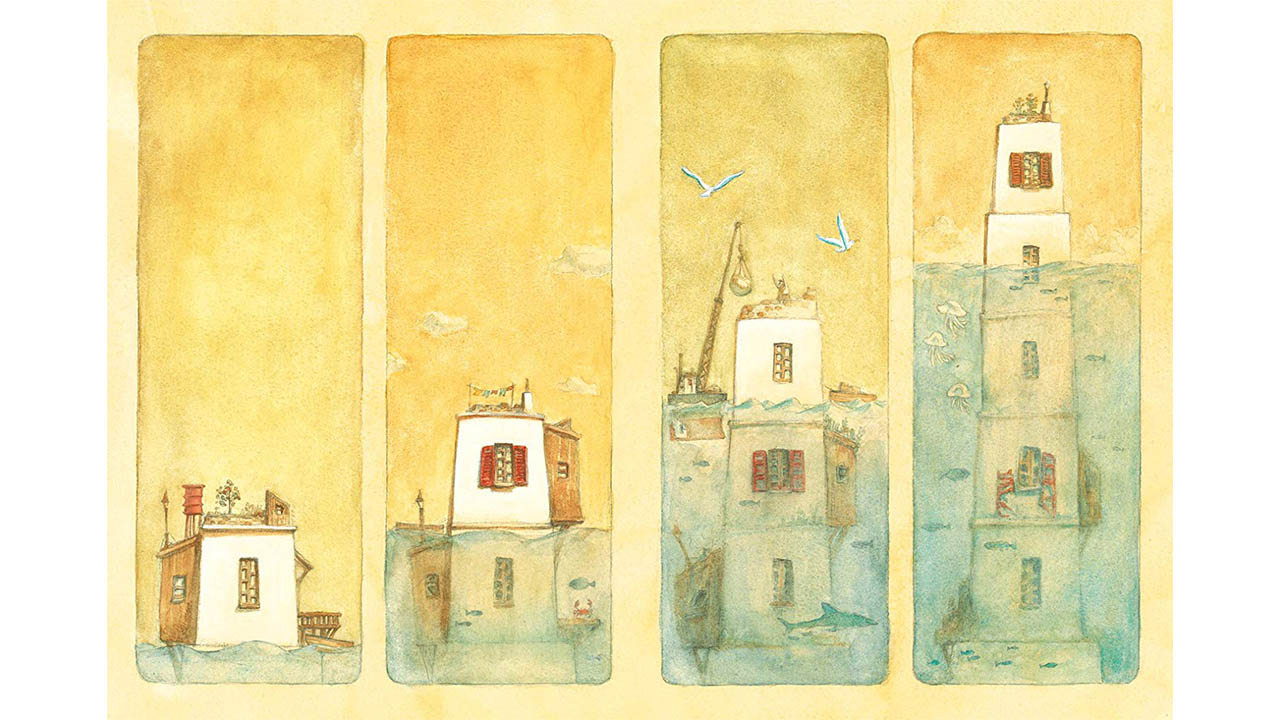 The House of Small Cubes
Kunio Kato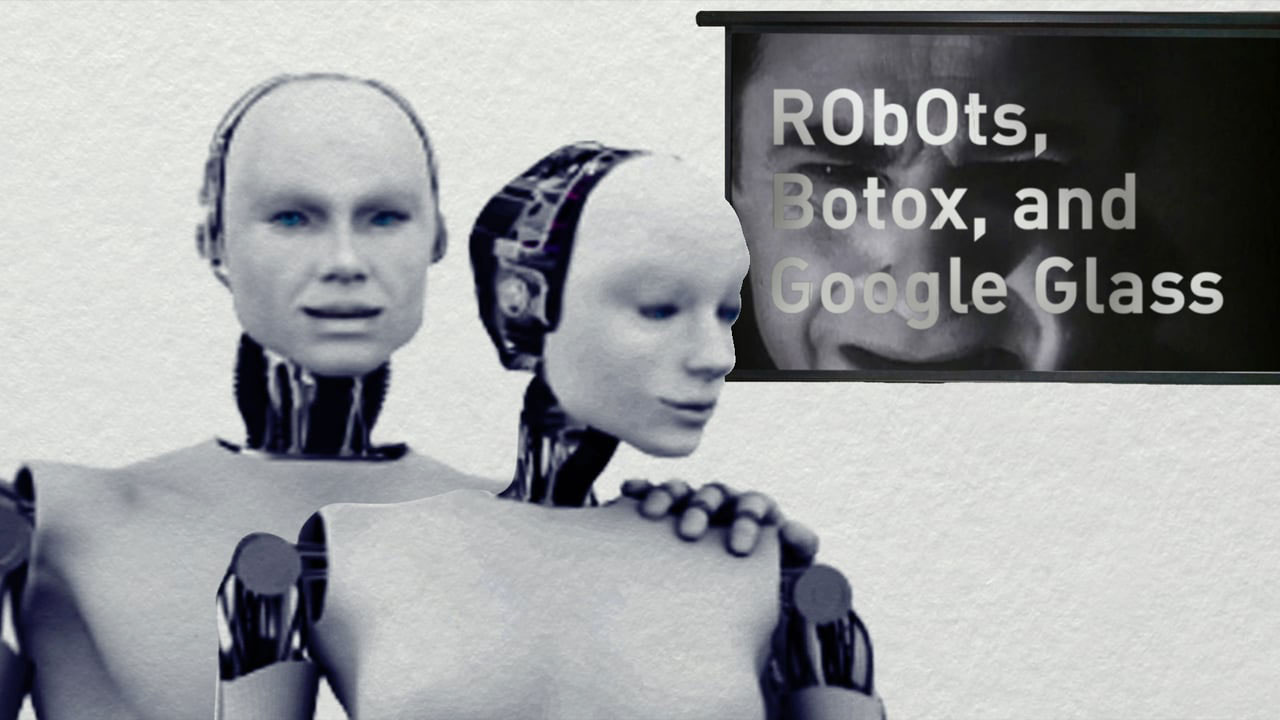 Robots, Botox, & Google Glass
Tiffany Shlain,Ken Goldberg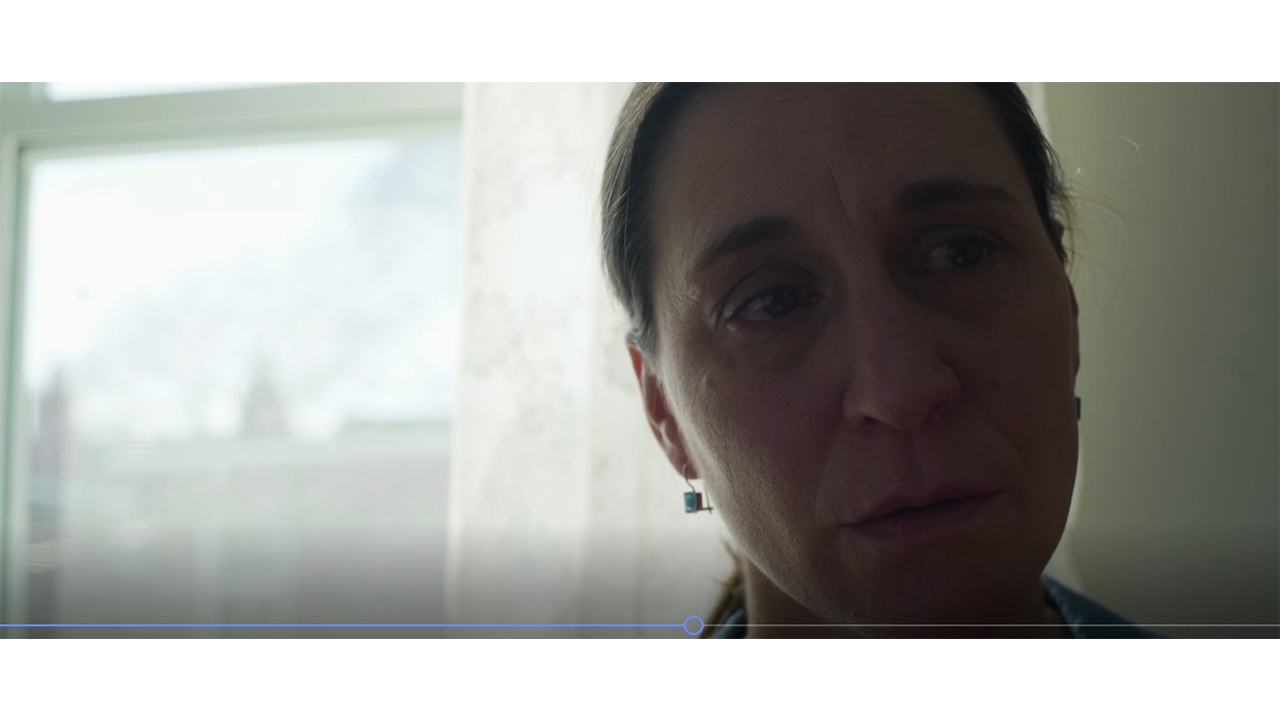 So Far and Soar
Jocelyne Chaput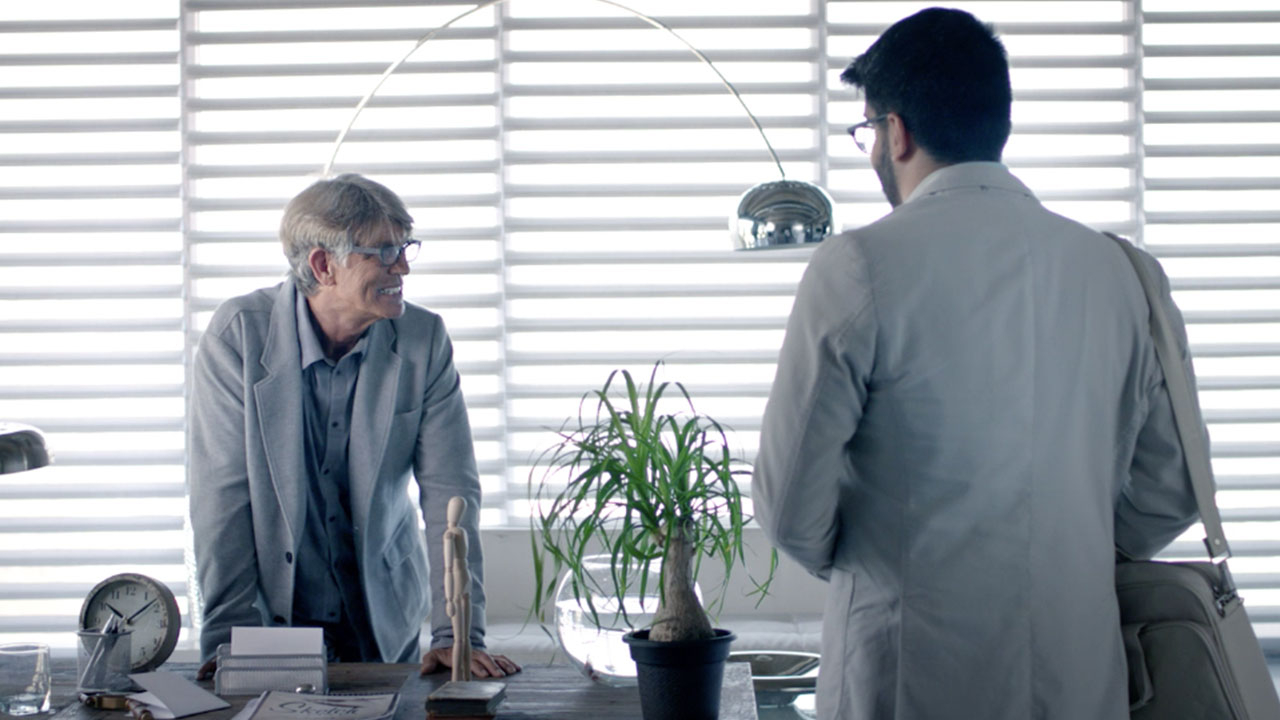 The Pen of Mirrors
Bader Al-Homoud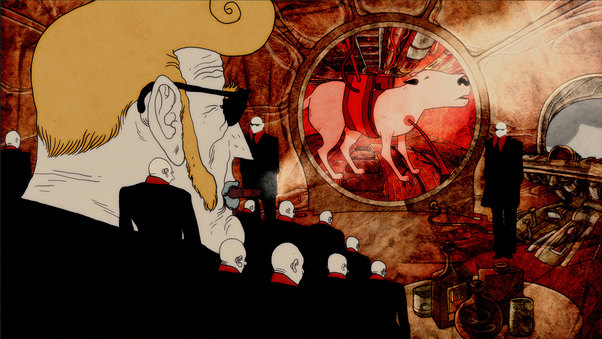 Choban
Matija Pisačić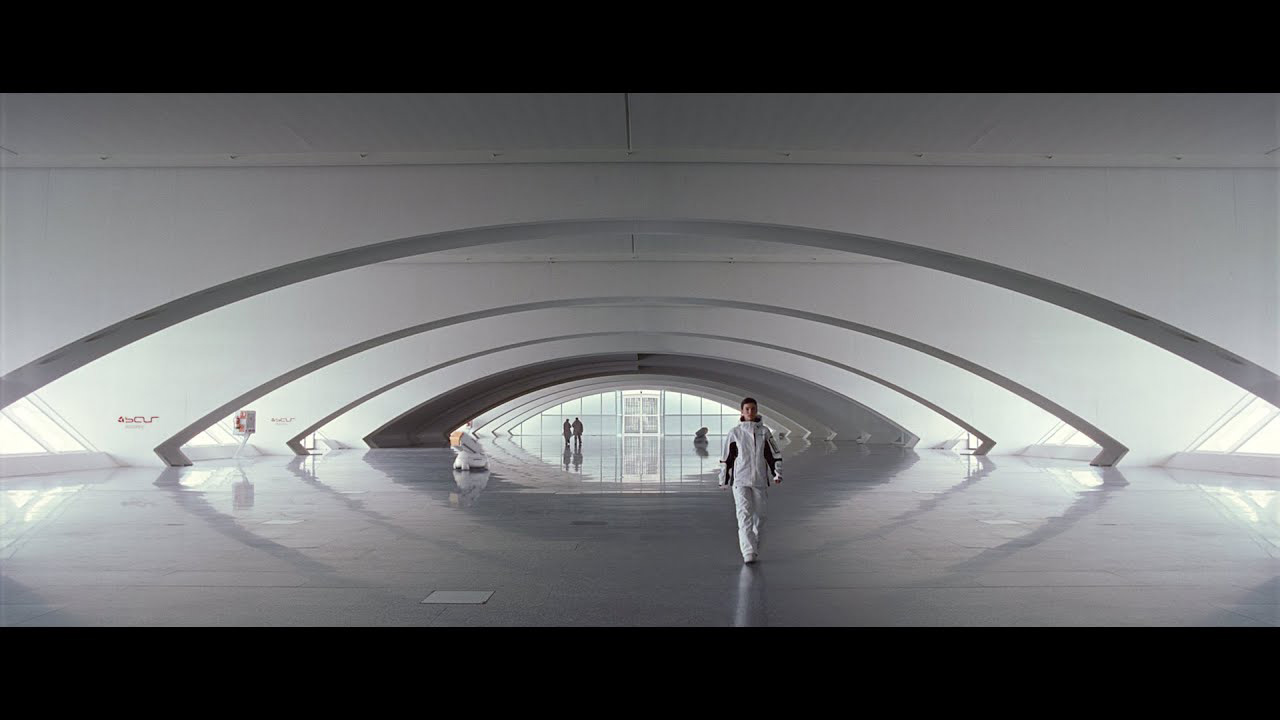 Similo
Miguel de Olaso, Bruno Zacarías MacGregor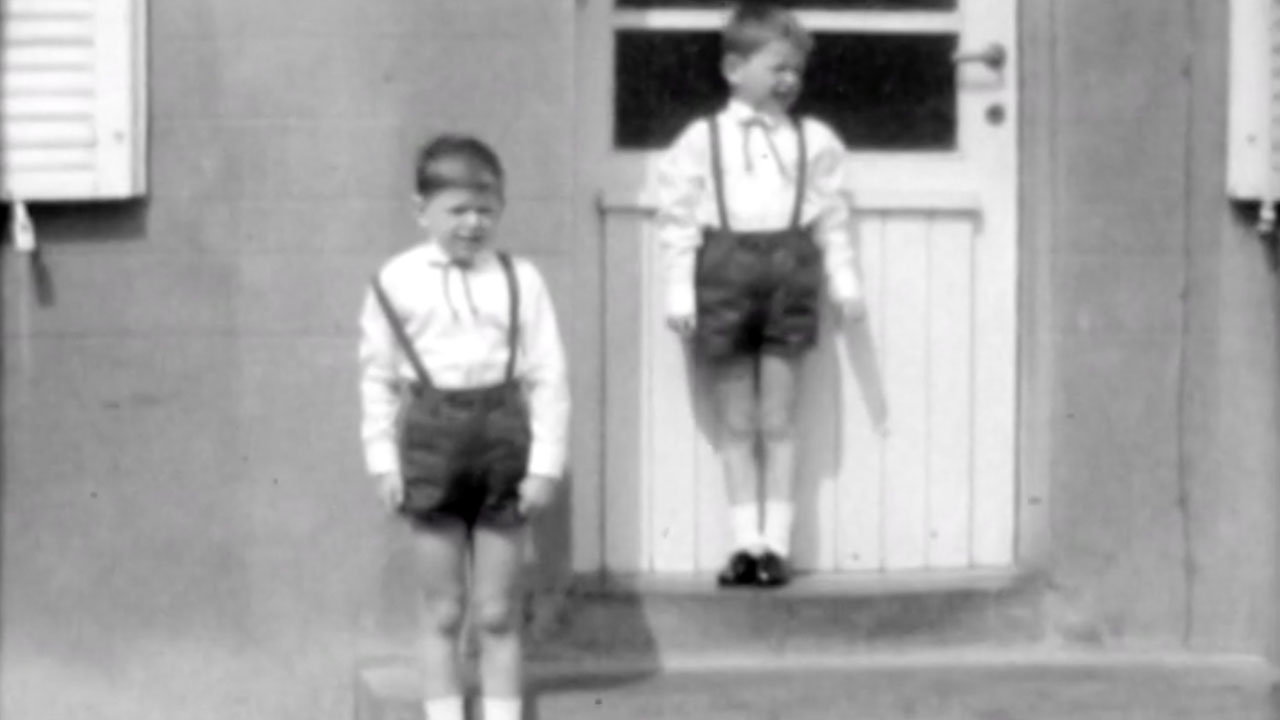 Gil (The First Thing Is Your Name)
Eva Giolo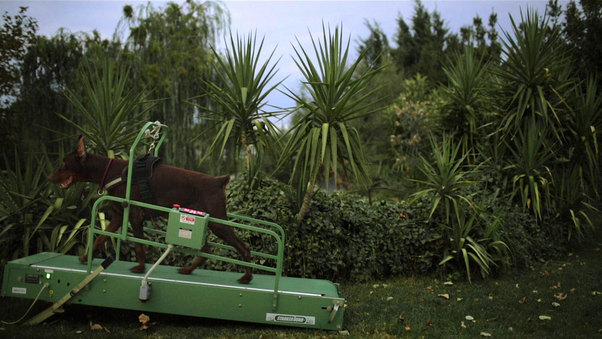 Washingtonia
Konstantina Kotzamani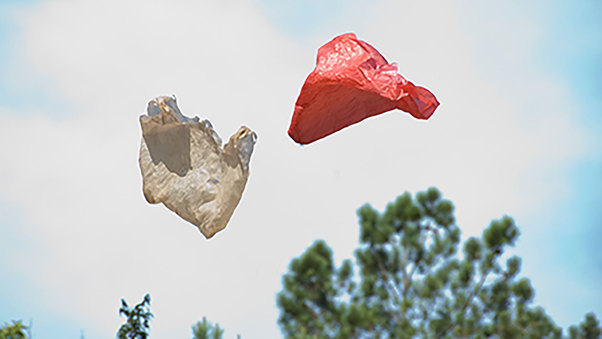 Plastic Bag
Ramin Bahrani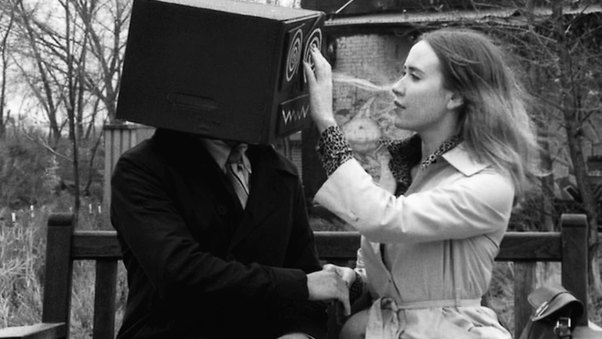 Disposable
Alexis Gambis
New Life
Ben Meredith,Drew Smith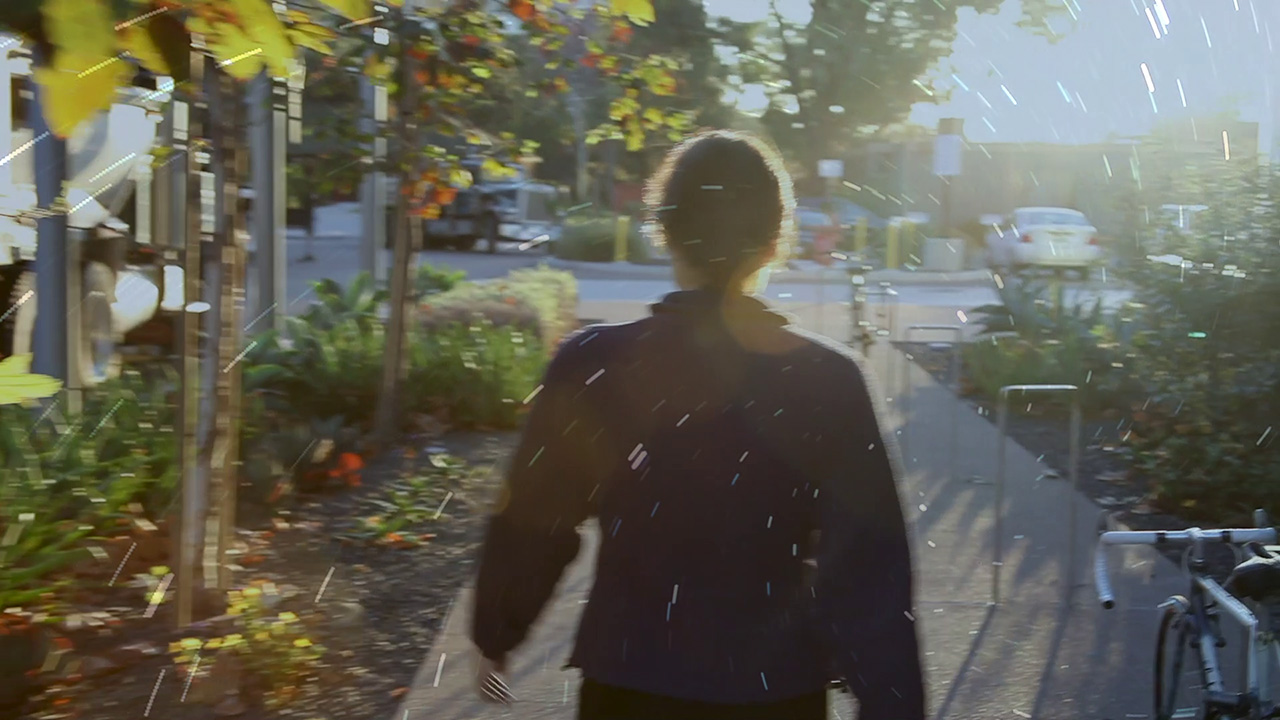 1% Human
Sasha Doppelt, David Keltner
Food for Change
Benoît Bringer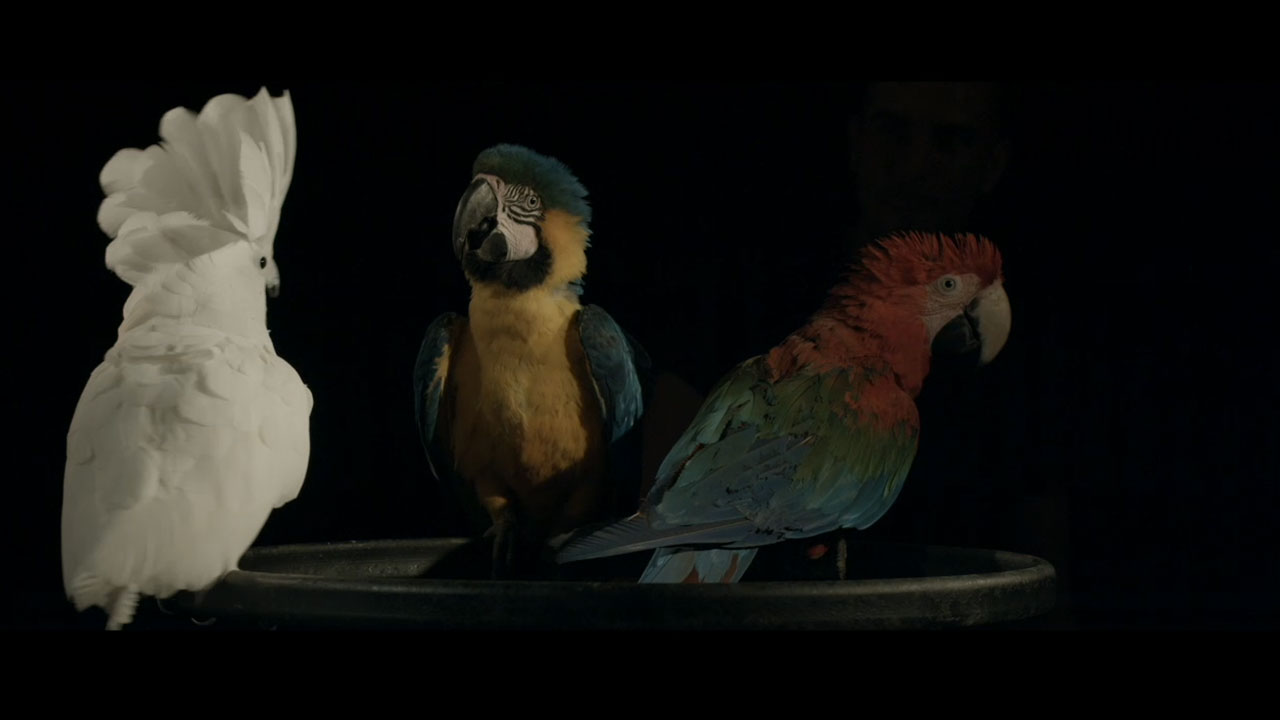 Panoramis Paramount Paranormal
Emilien Awada,Constanze Ruhm
Consider the Ant
Emily Fraser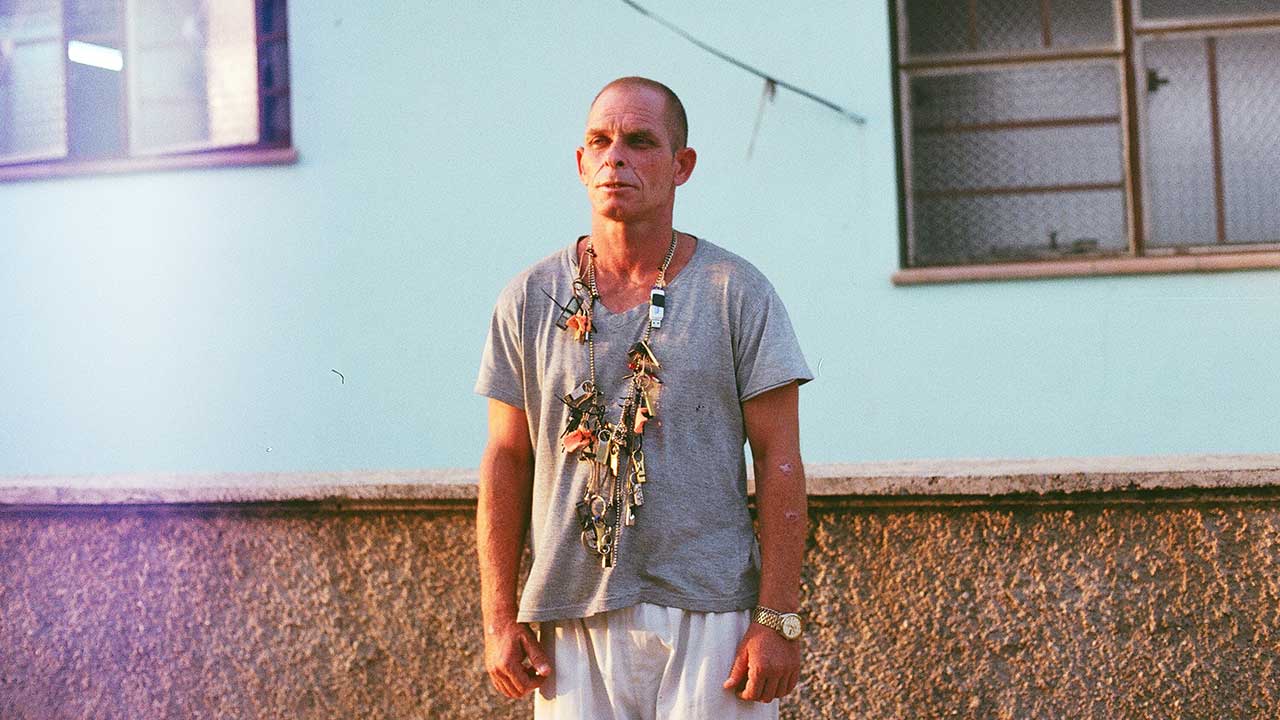 Armeggeddon 2
Corey Hughes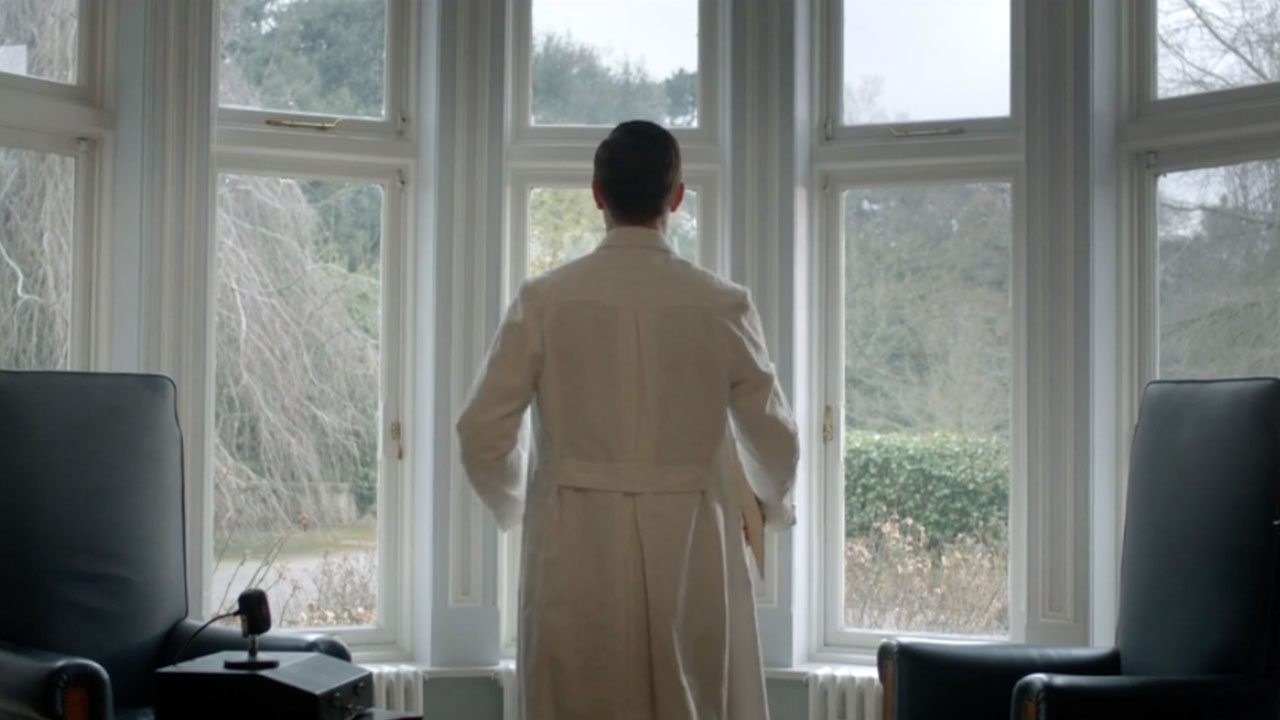 Patient 39
Dan Clifton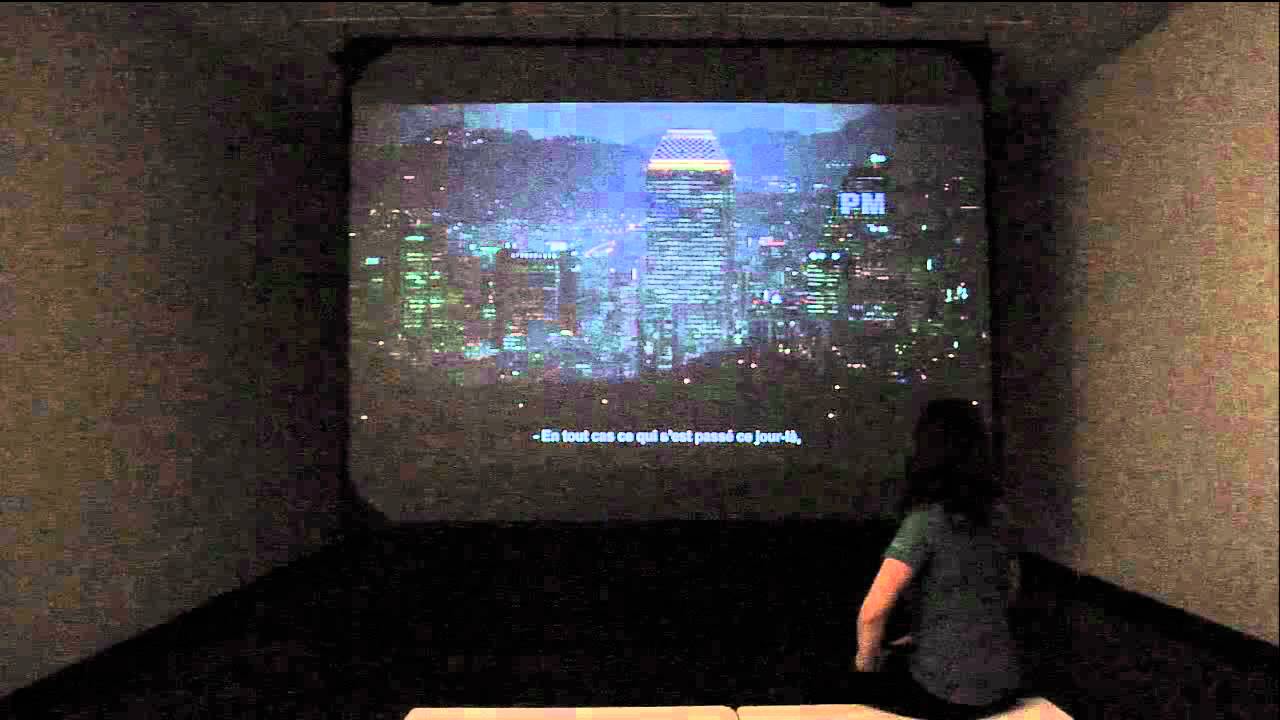 Phone Tapping
Hee Won Navi Lee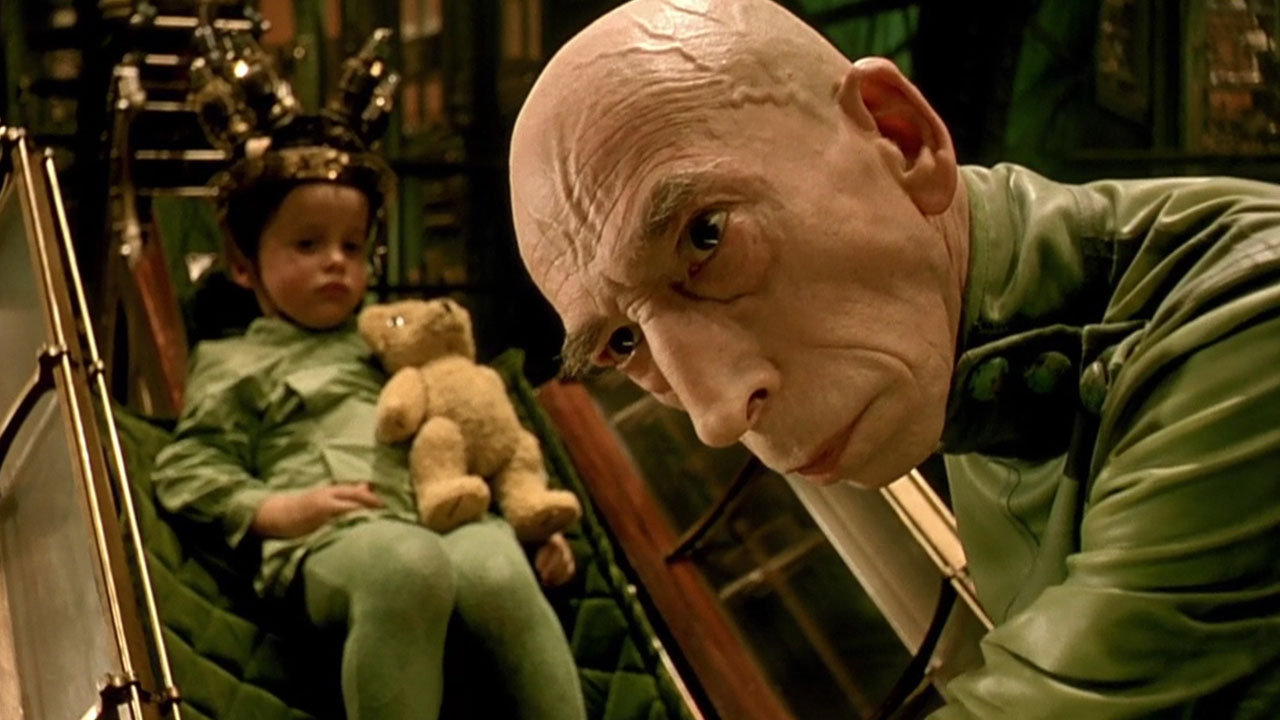 City of Lost Children
Marc Caro,Jean-Pierre Jeunet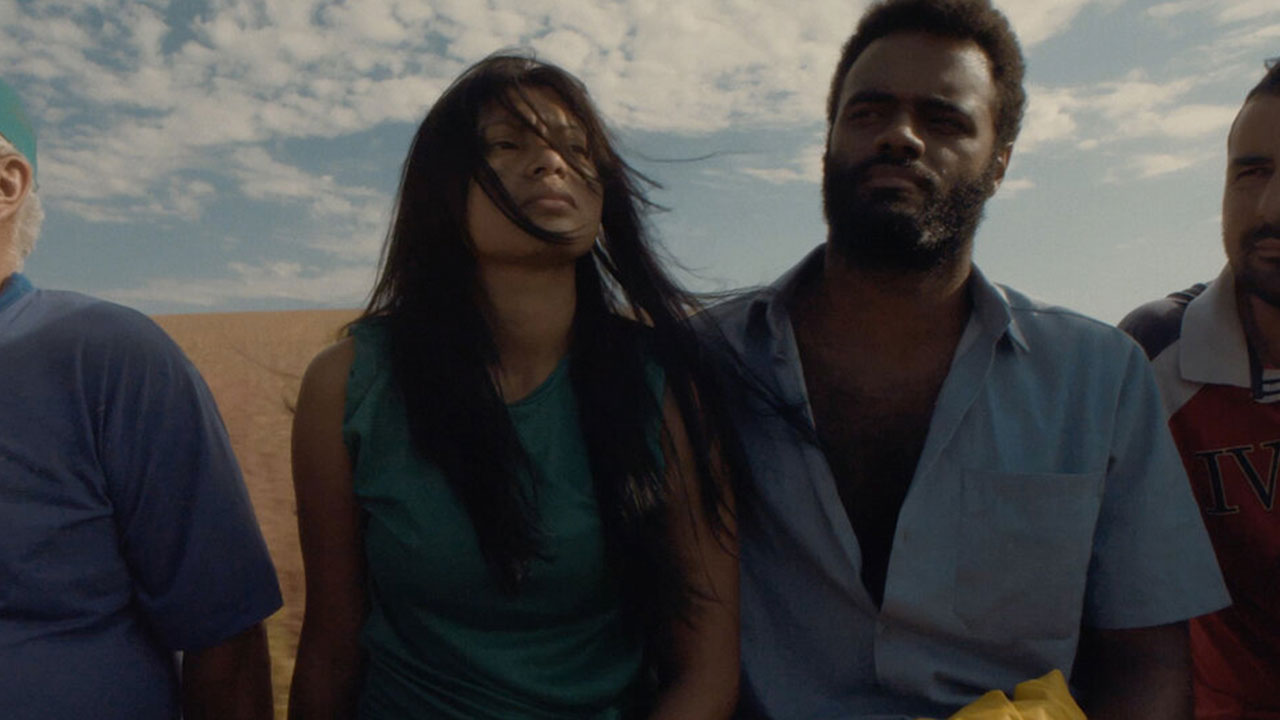 Semente Exterminadora (Exterminator Seed)
Pedro Neves Marques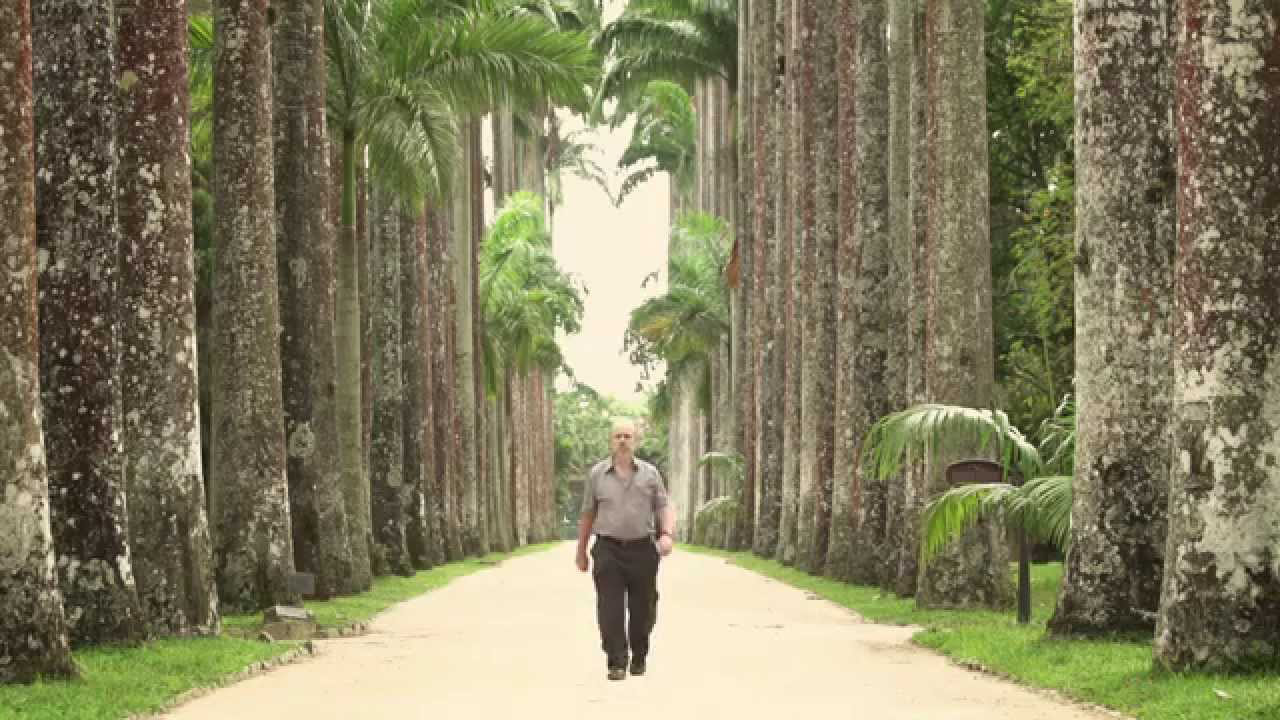 A Flash in the Tropics (Fragmentos de Paixao)
Iara Cardoso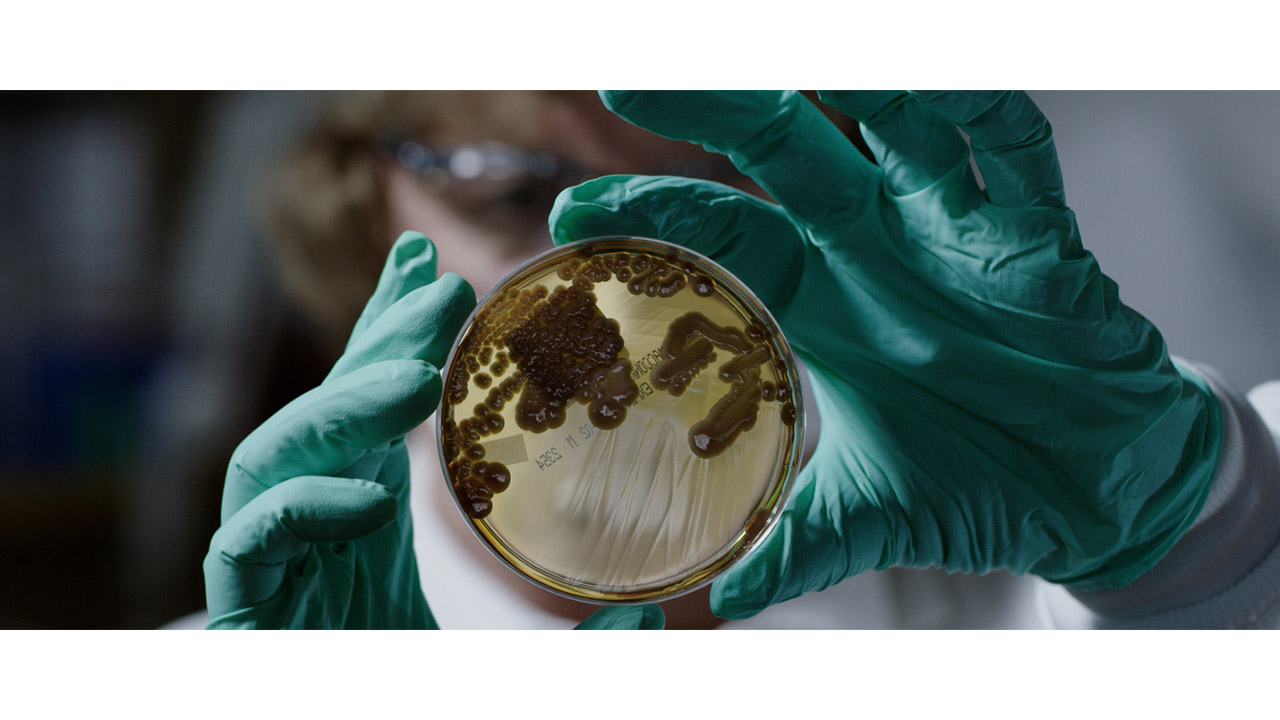 Resistance Fighters
Michael Wech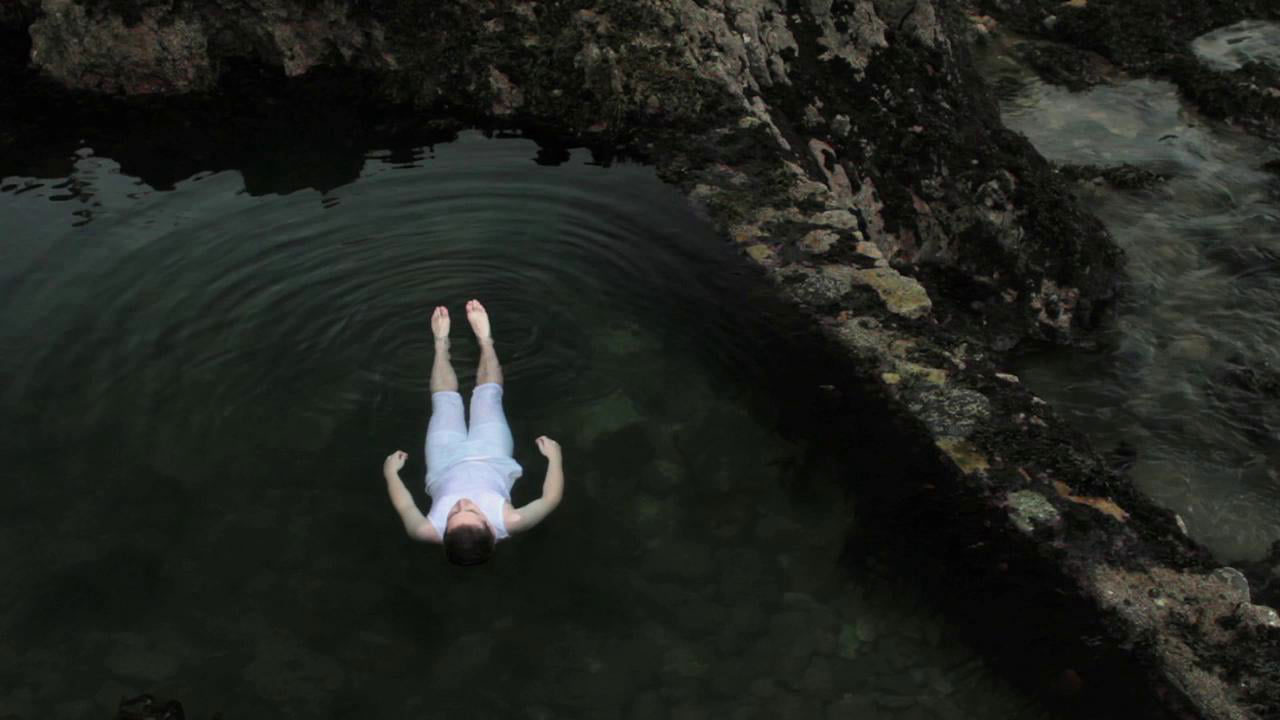 The Moonless Ocean
Kevin Gaffen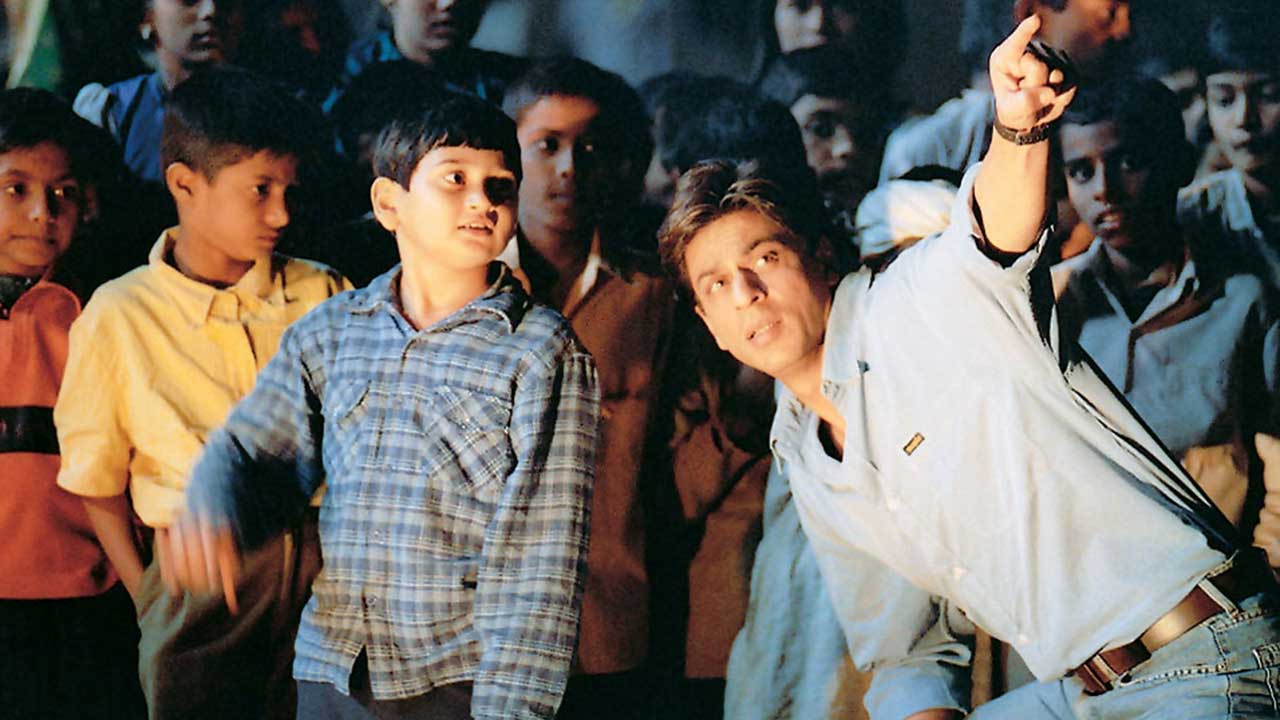 Swades
Ashutosh Gowariker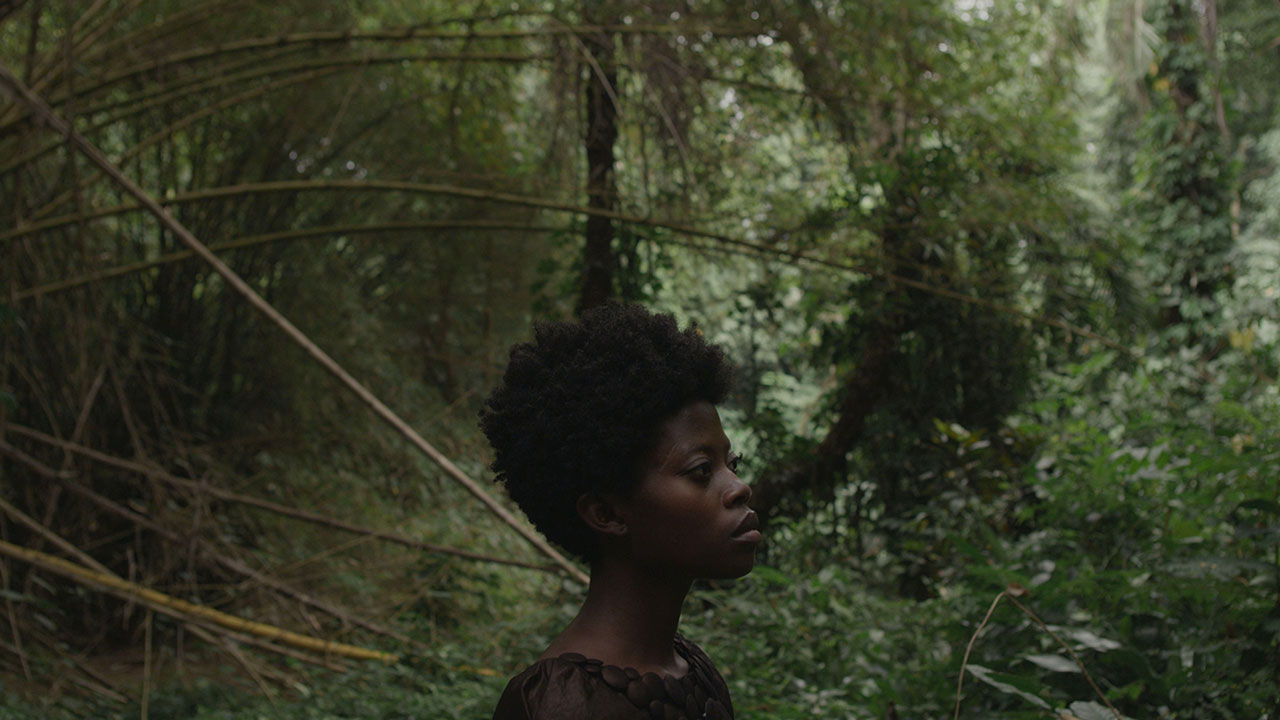 Kwaku Ananse
Akosua Adoma Owusu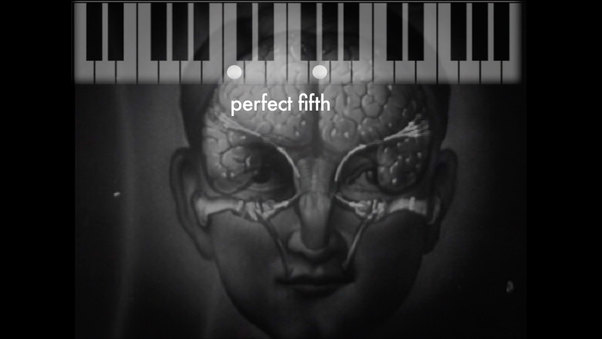 Into Noise
Janna Kyllästinen
Stereopsis
Joseph Singer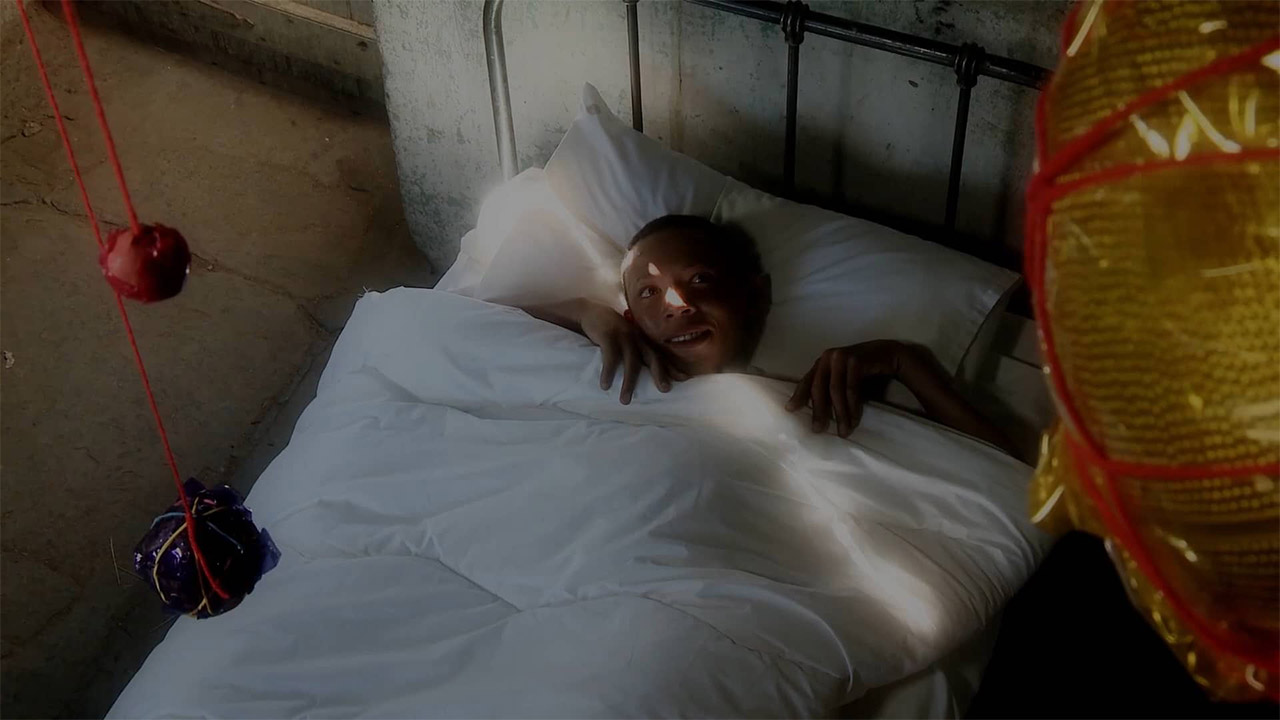 My Room At the Centre of The Universe
Guy Spiller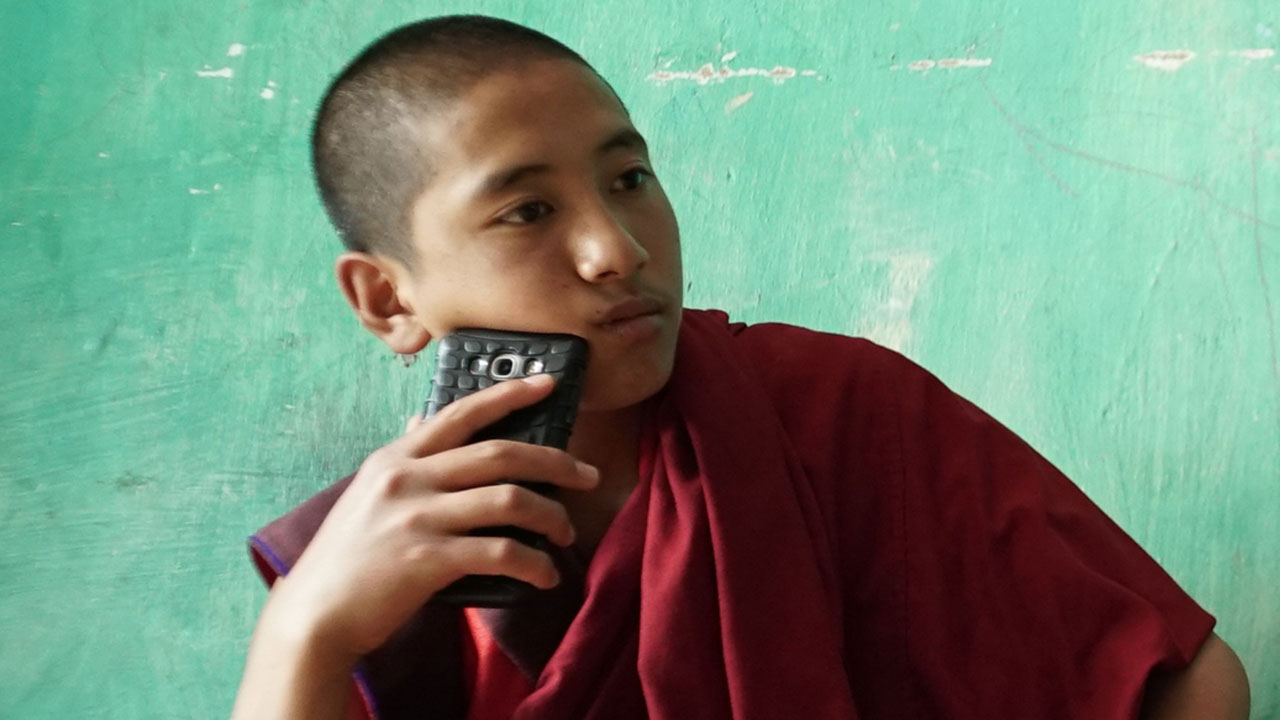 Sing me a Song
Thomas Balmès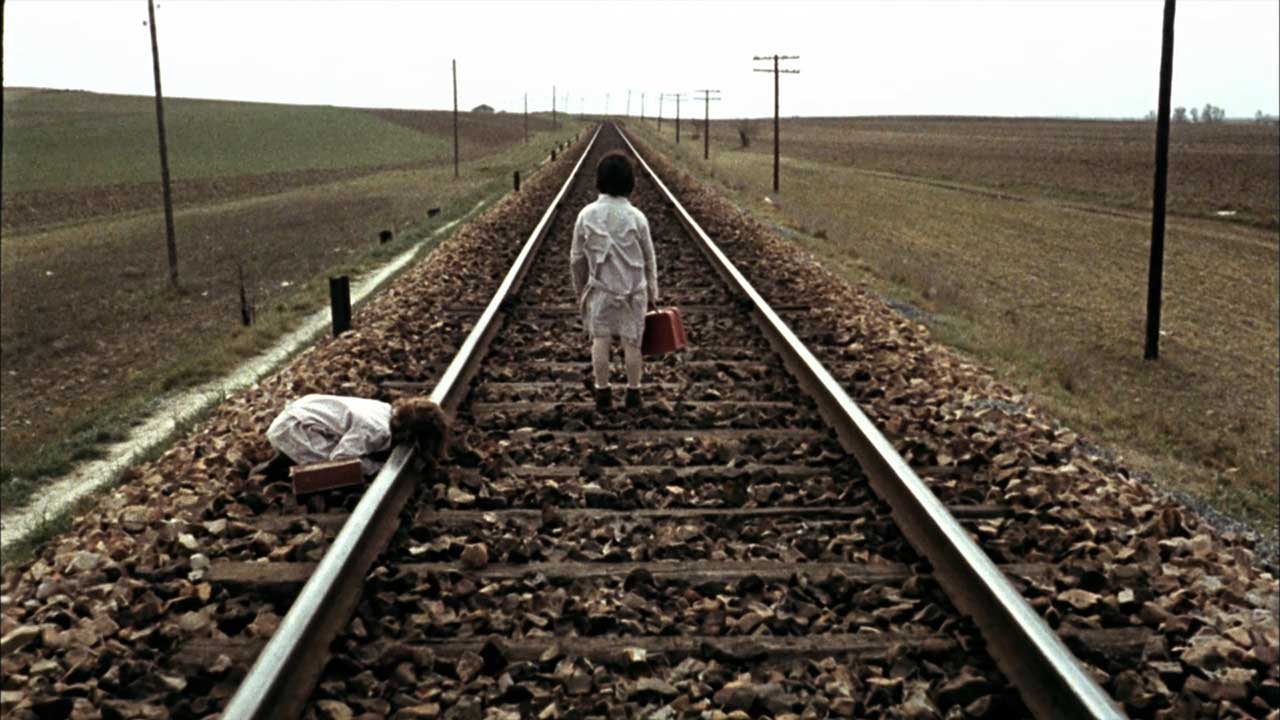 The Spirit of the Beehive
Víctor Erice
Here and the Great Elsewhere
Michèle Lemieux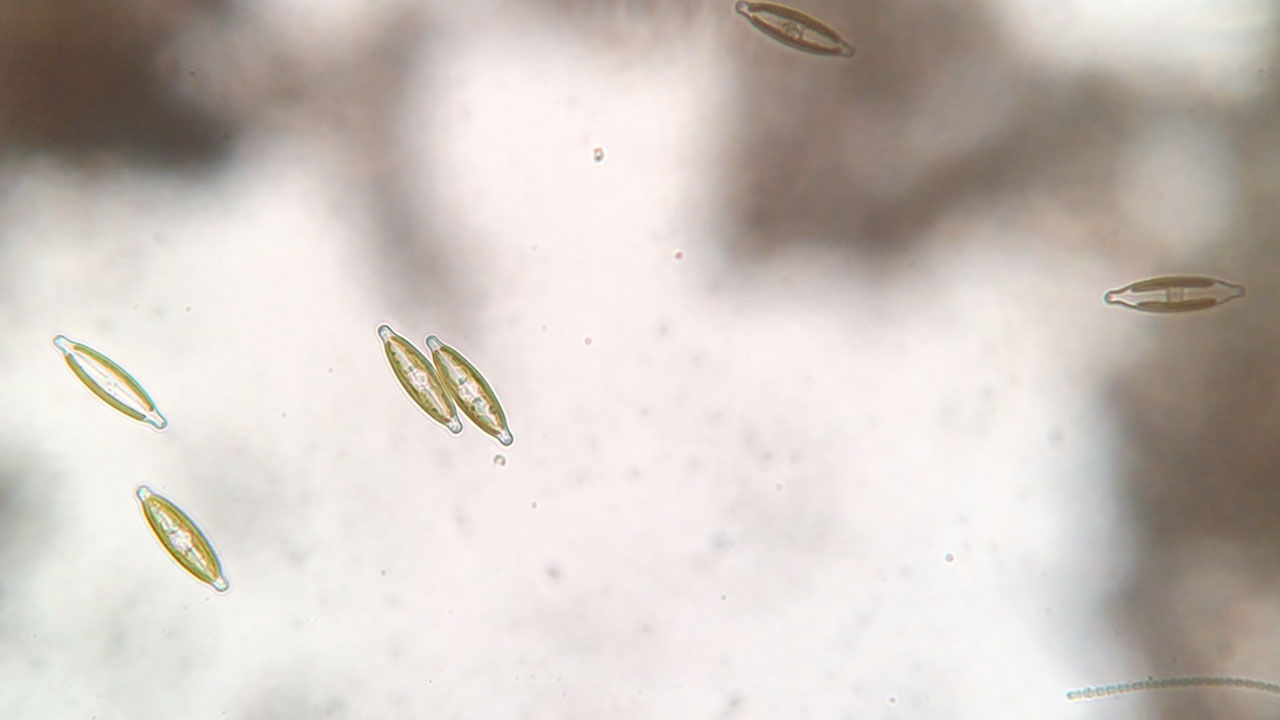 Navicula Diatom Time Lapse
Sally Warring
Acid Science Underground
Daniel Maszkovitch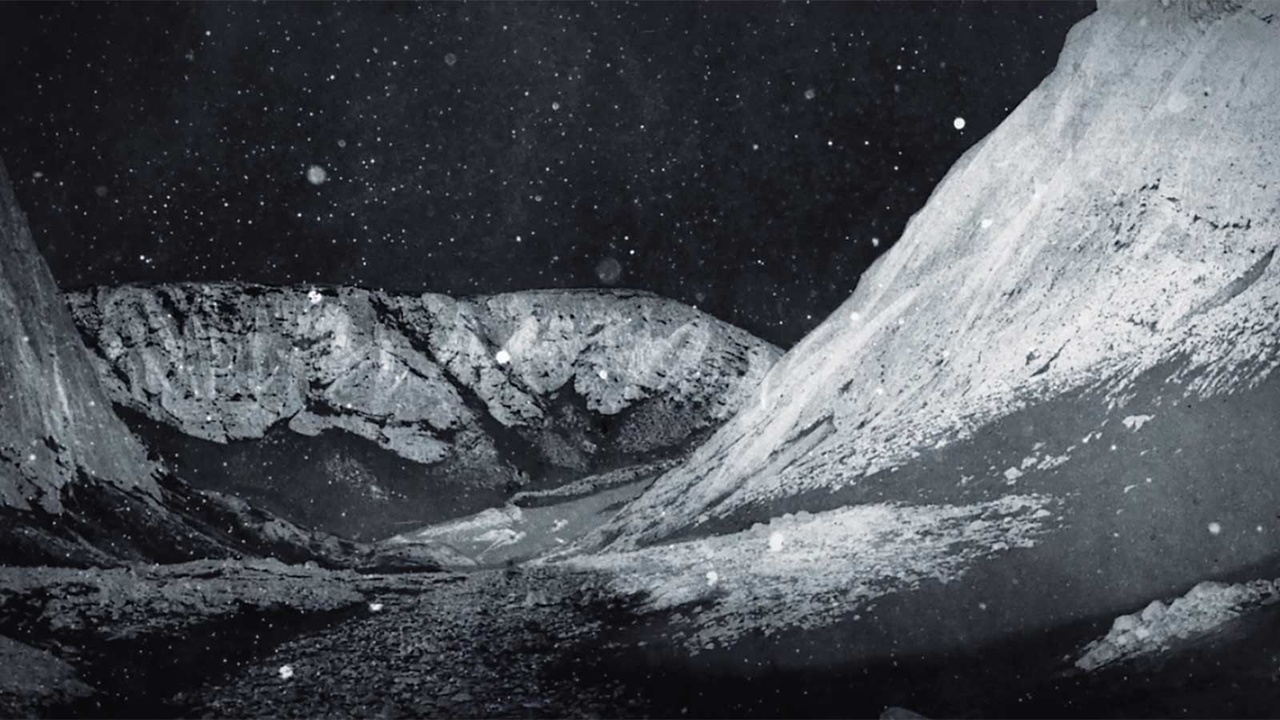 Bad Circumstances
Max Kestner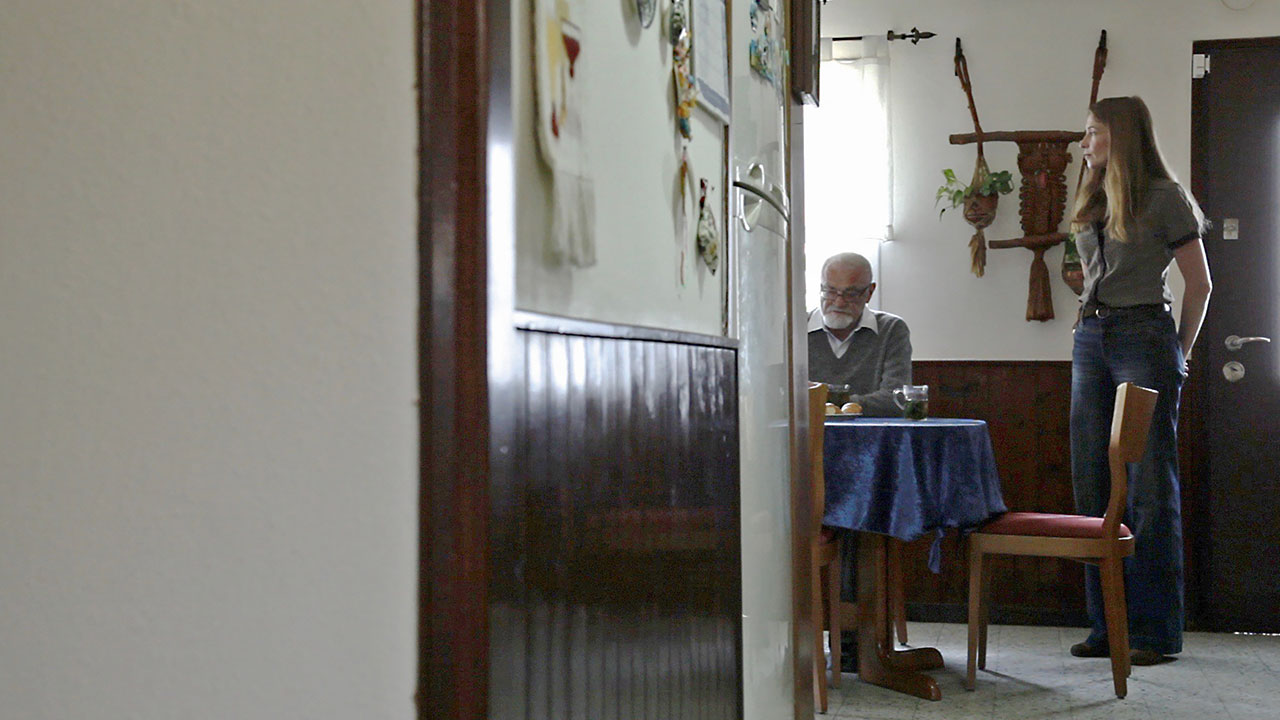 Reconsolidation
Liron Unreich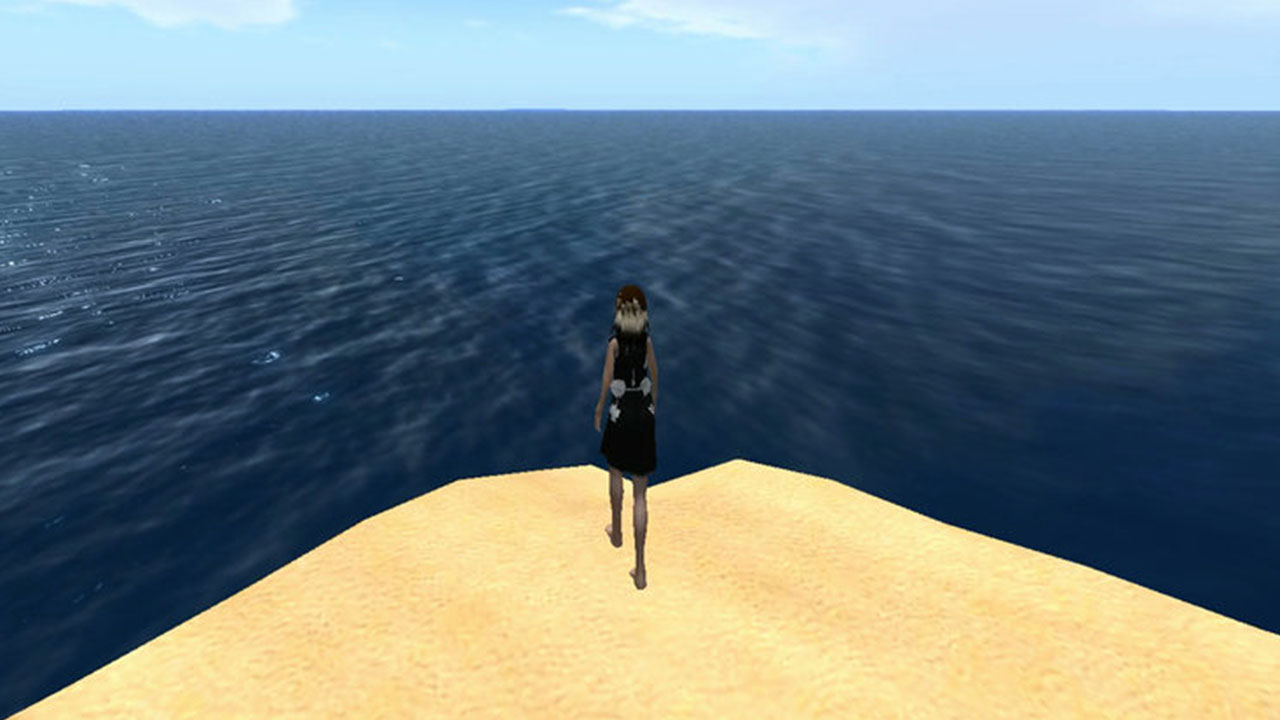 Utopia 1.0
Annie Berman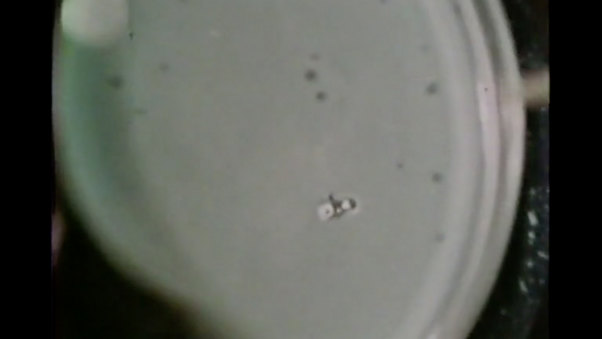 Stop or Go: With Doctor Norton Zinder
NetScience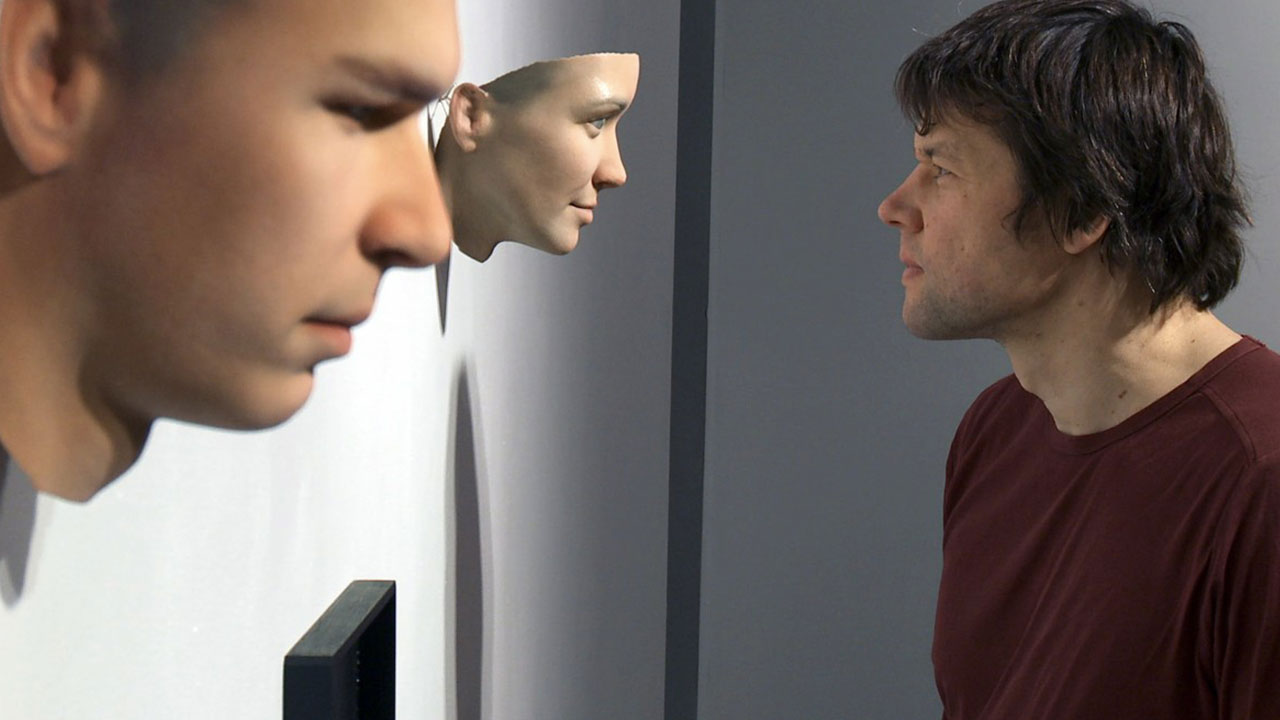 The Dark Gene
Miriam Jakobs,Gerhard Schick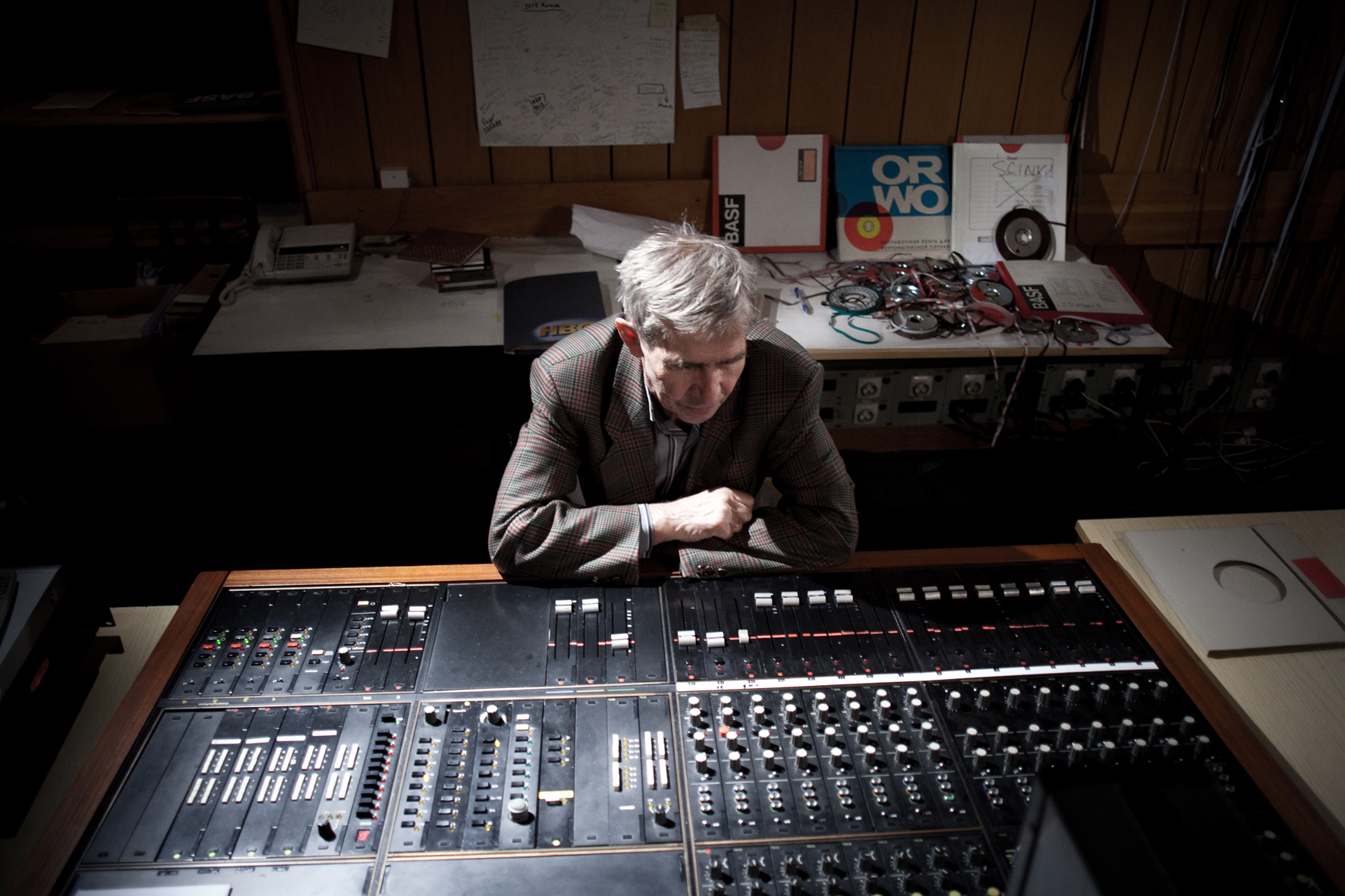 15 Corners of the World
Zuzanna Solakiewicz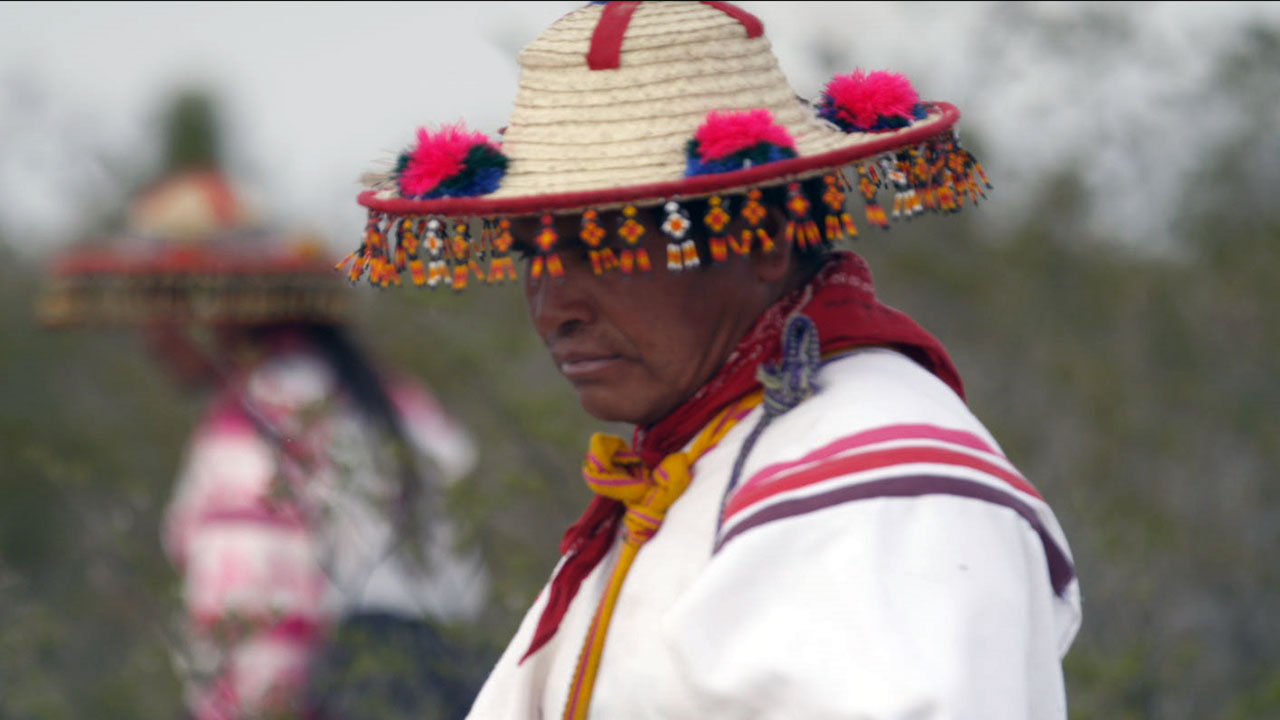 Blue Stag
Giulia Grossmann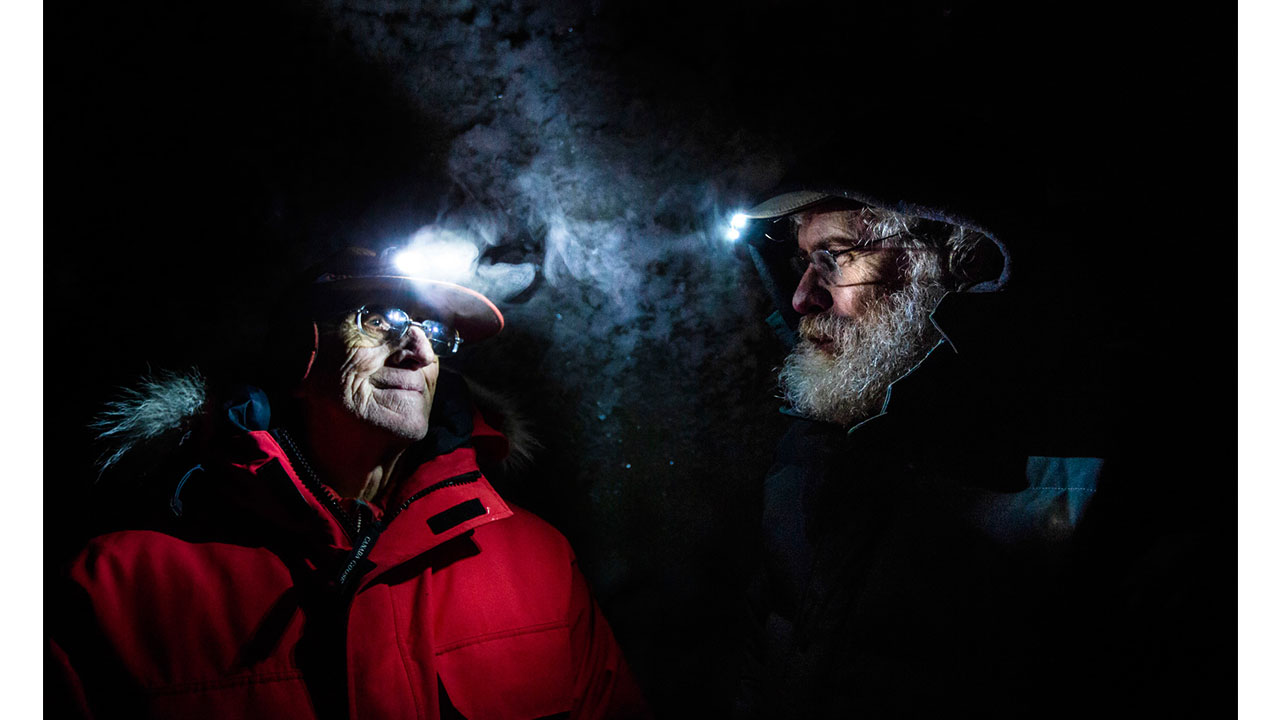 We Are As Gods
Jason Sussberg, David Alvarado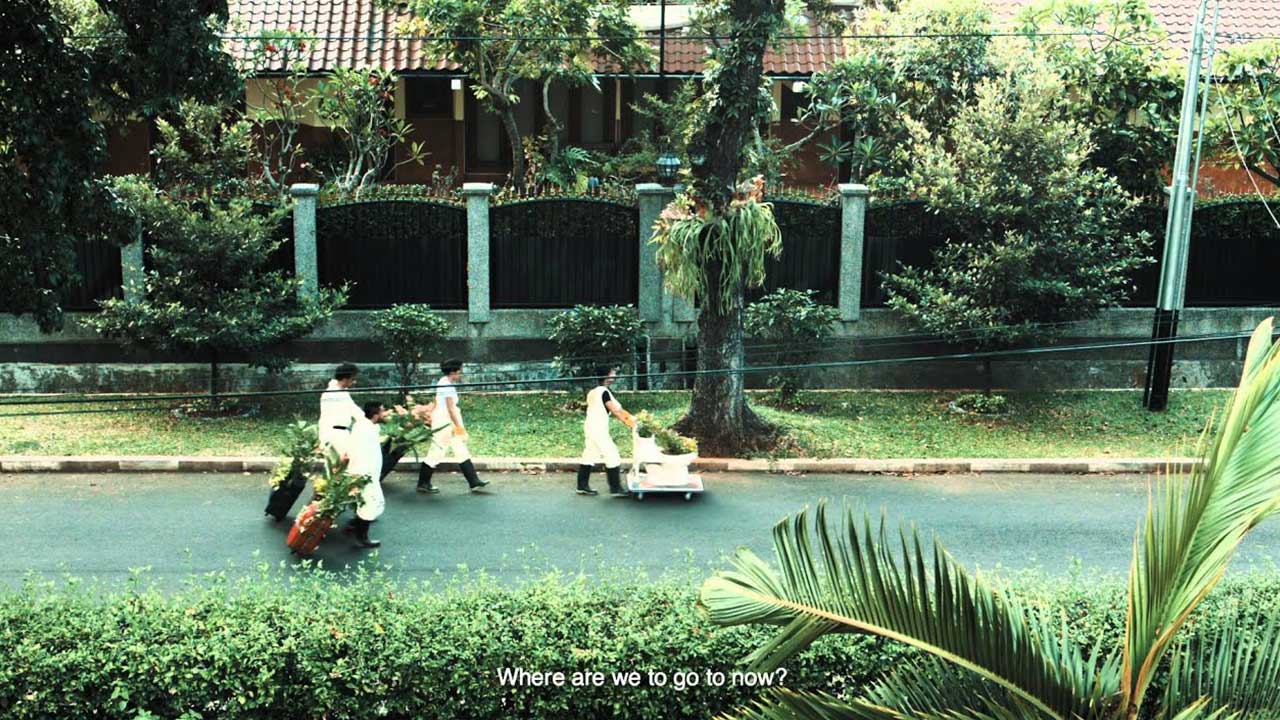 Flutter Echoes and Notes Concerning Nature
Amir Pohan
Expert Dreamers
Nguyen Khoi Nguyen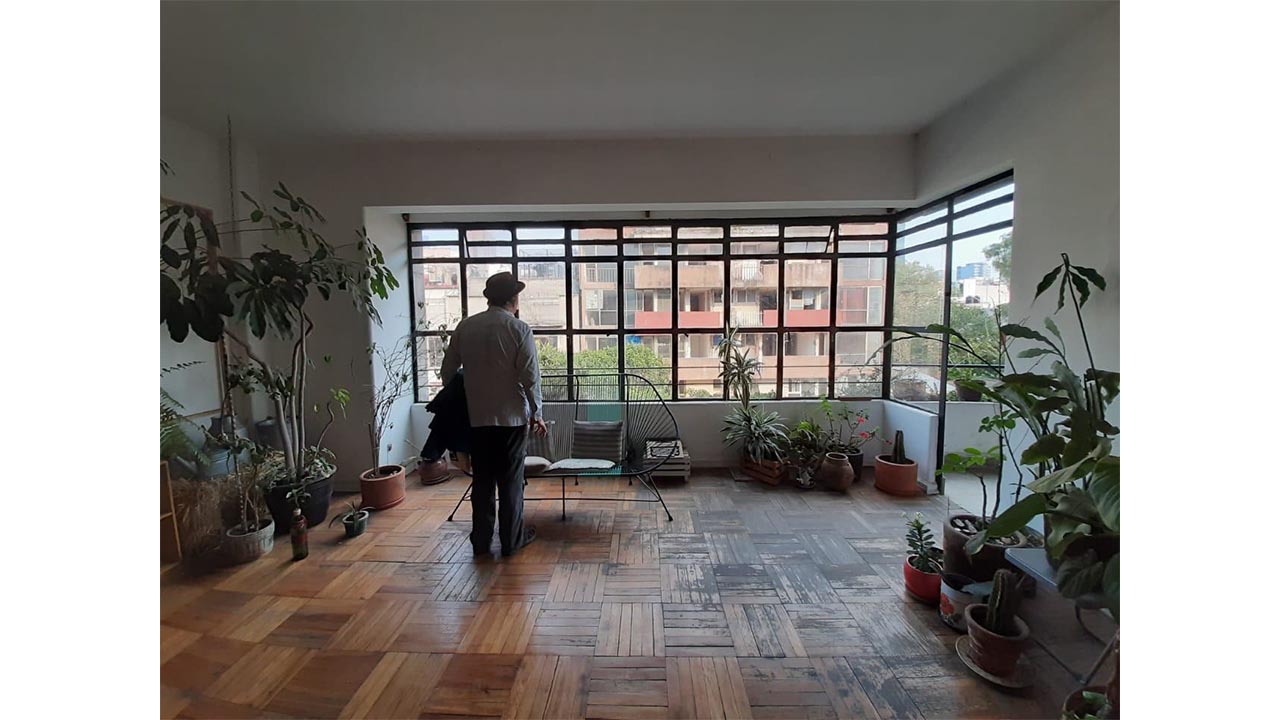 Verdecruz or the last lazar houses
MARIO ESPINOSA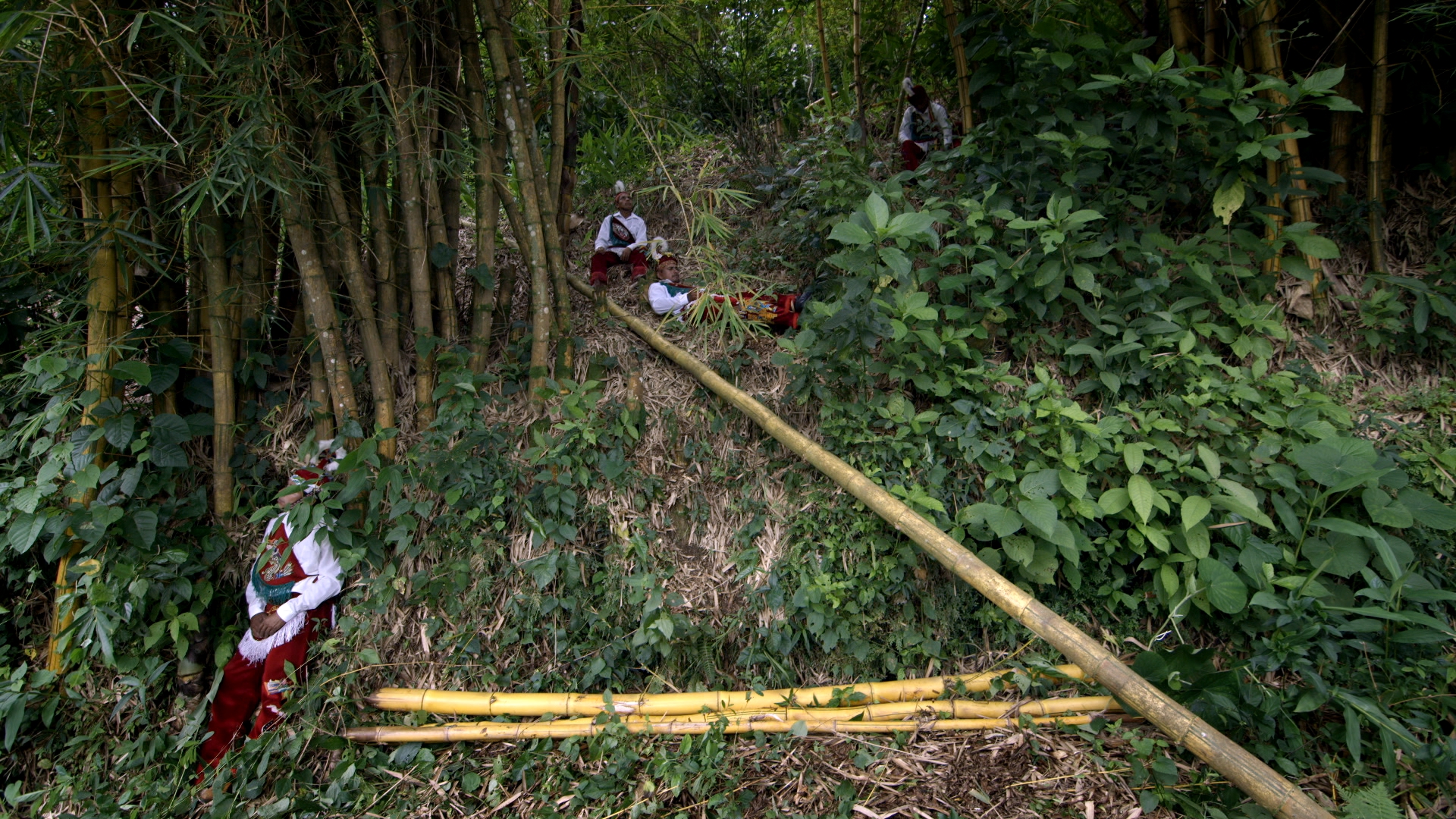 Meteorito
Mauricio Sáenz-Cánovas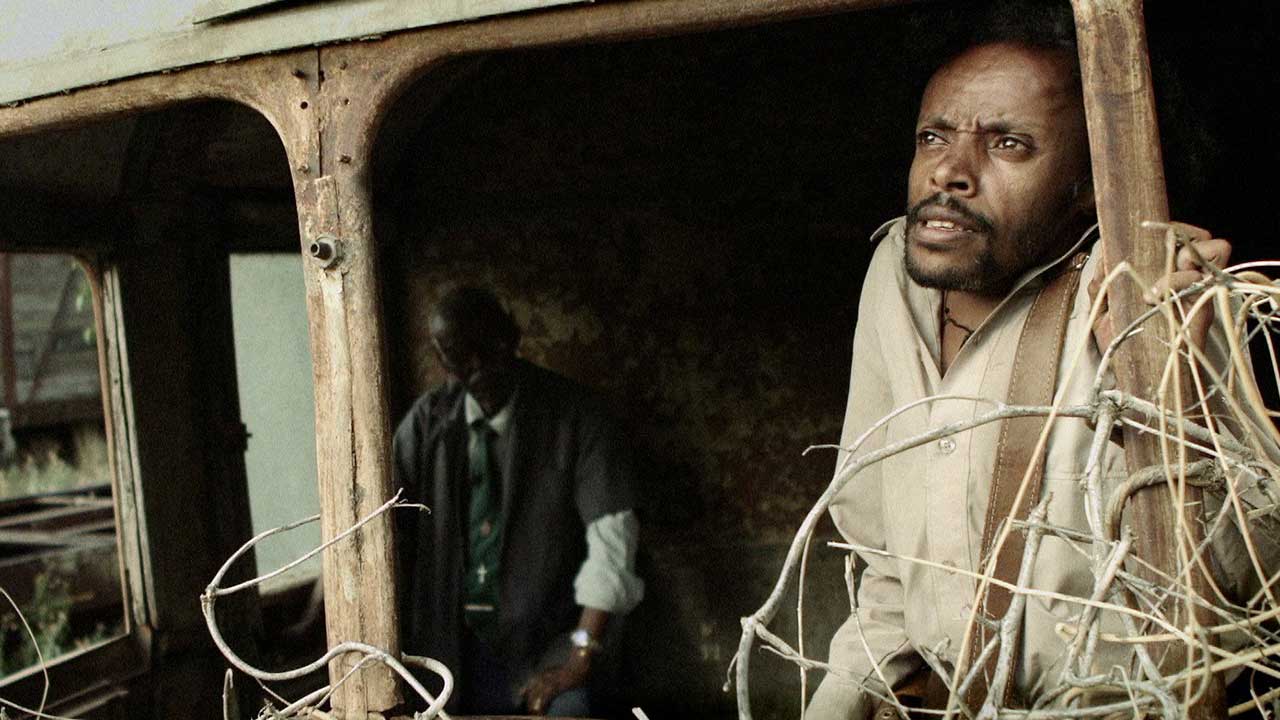 Crumbs
Miguel Llansó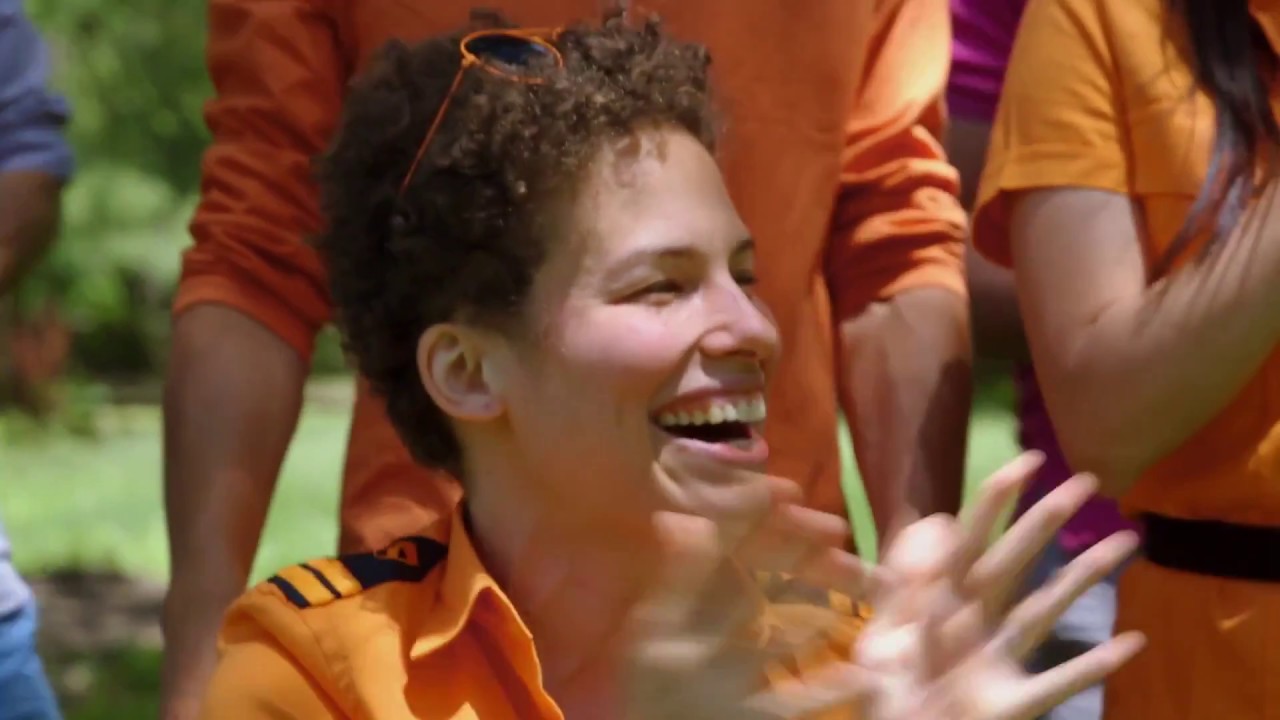 Unrest
Jennifer Brea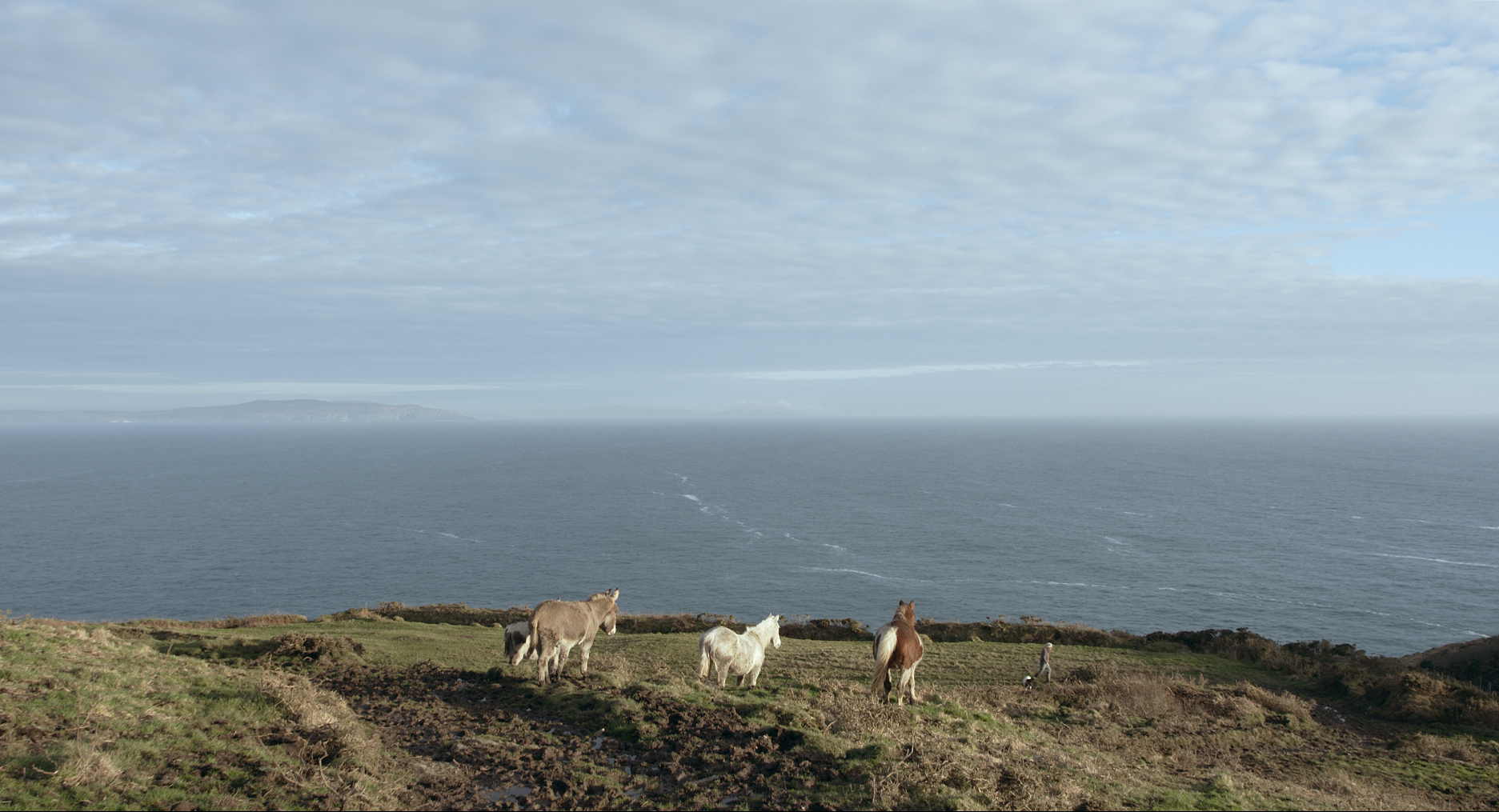 Another Life
Jan Prazak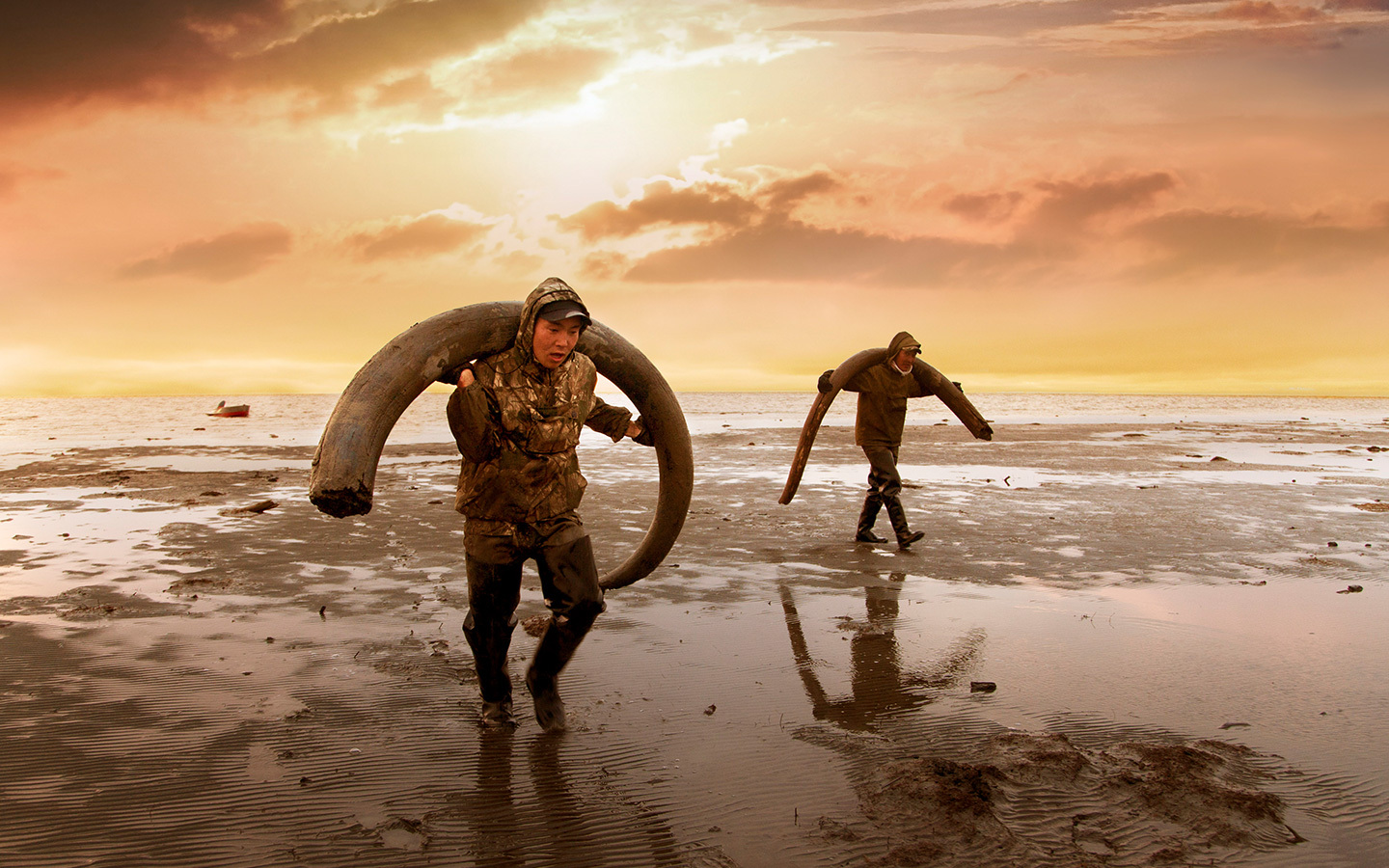 Genesis 2.0
Christian Frei, Maxim Arbugaev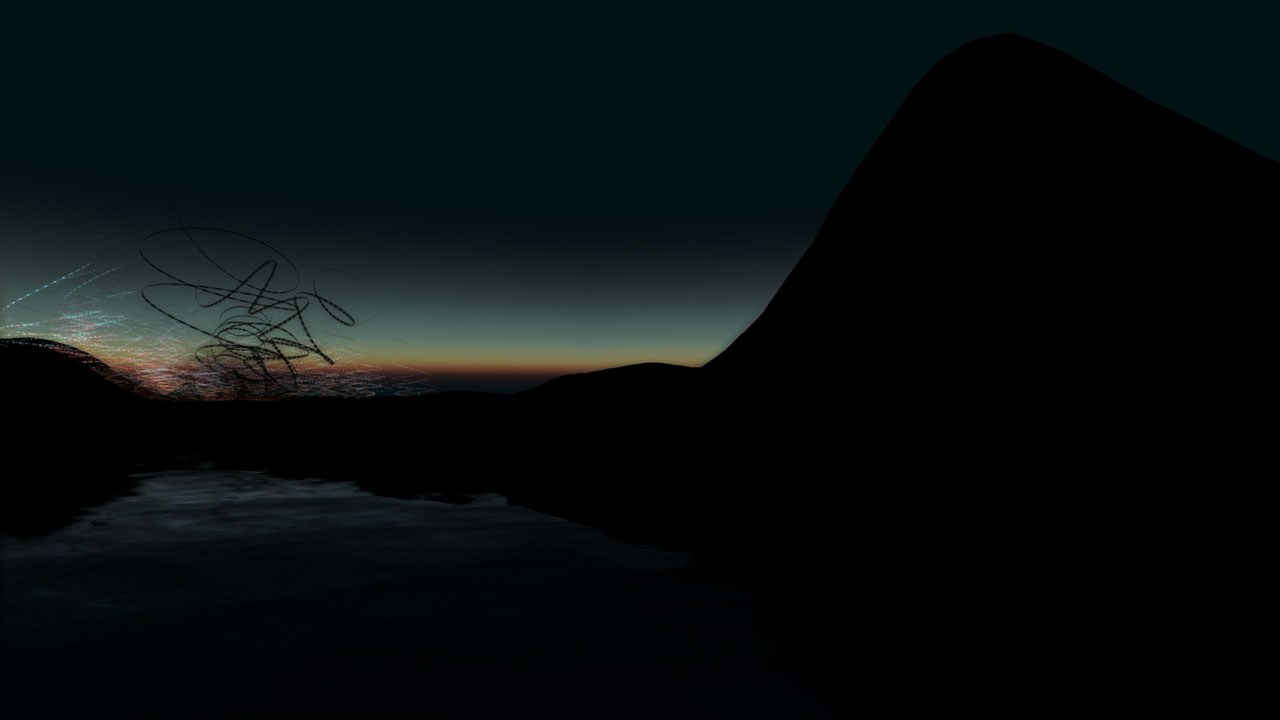 AfterGlow
Boredomresearch,Paddy Brock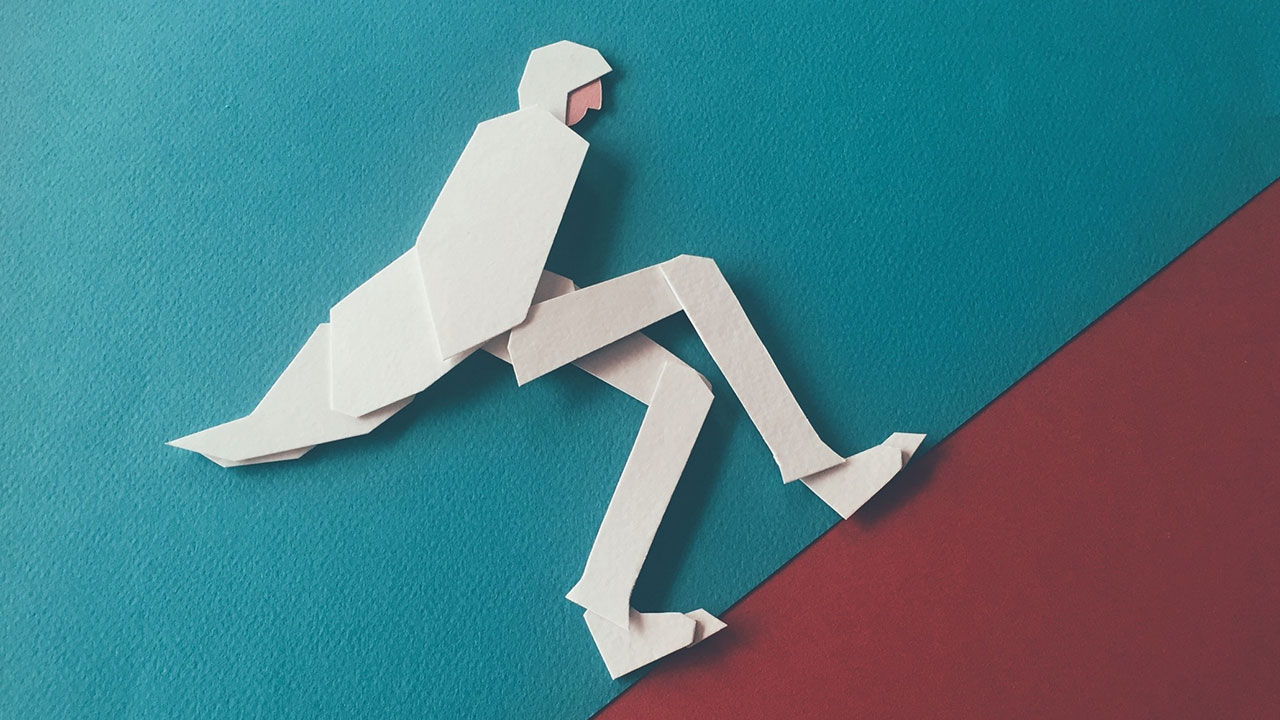 Ornetica Hesse
Sean Pecknold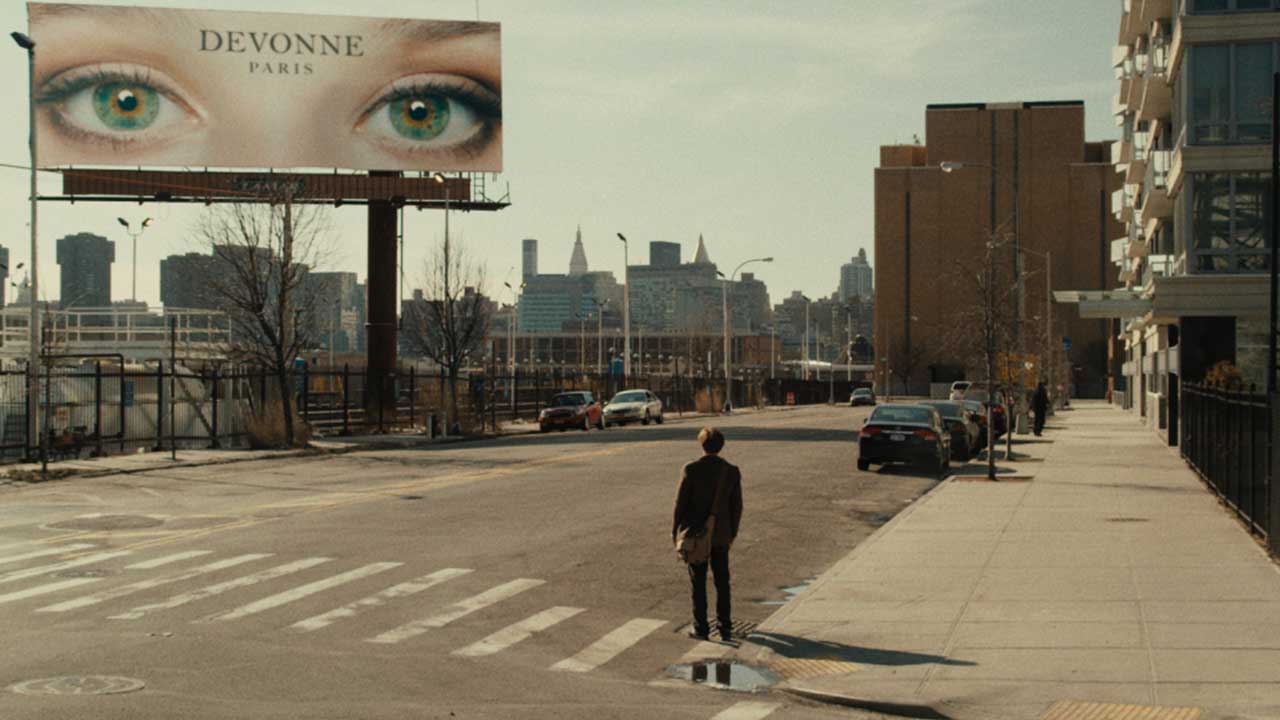 I Origins
Mike Cahill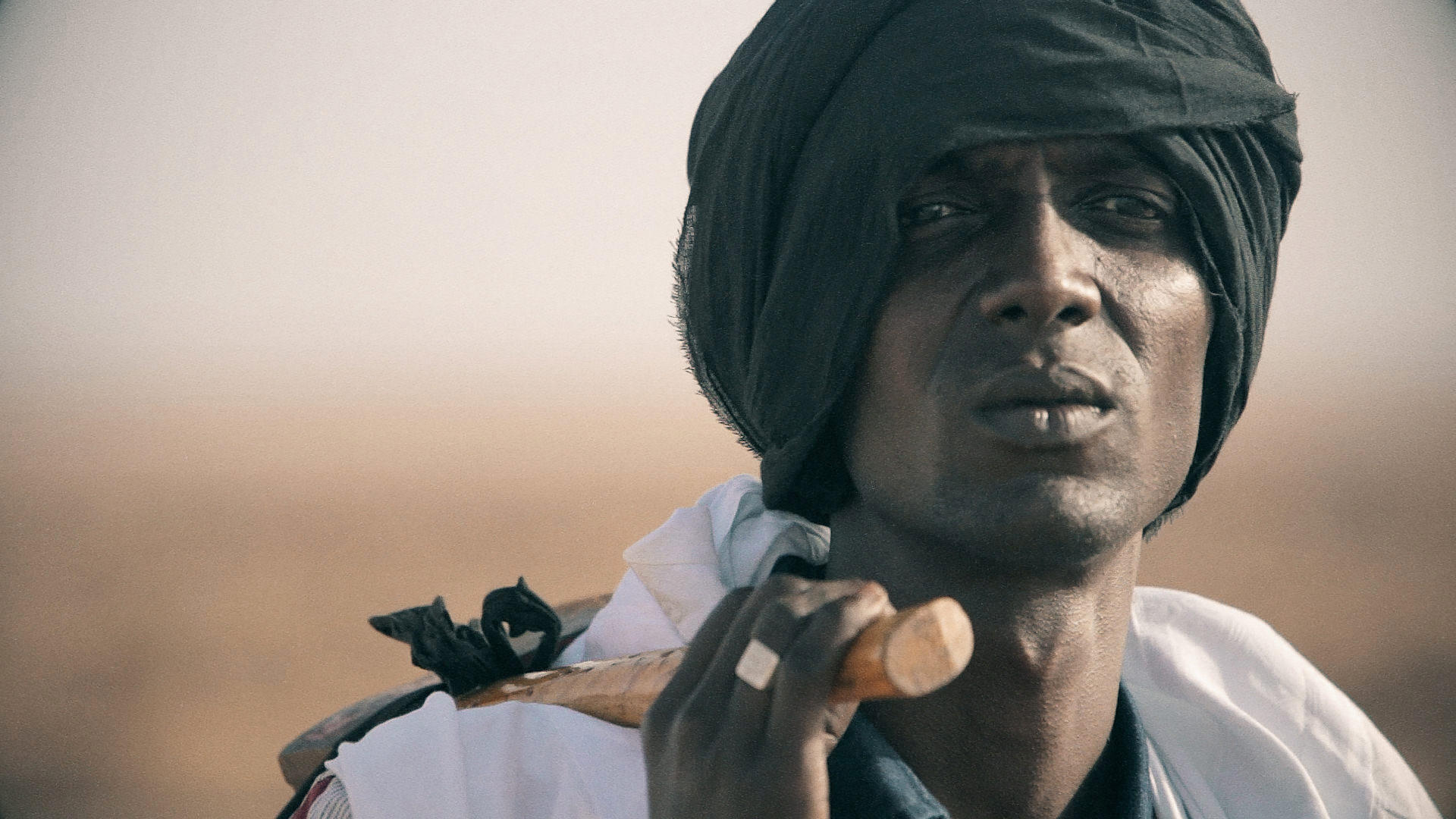 The Tree
Cheikh Mohammed Horma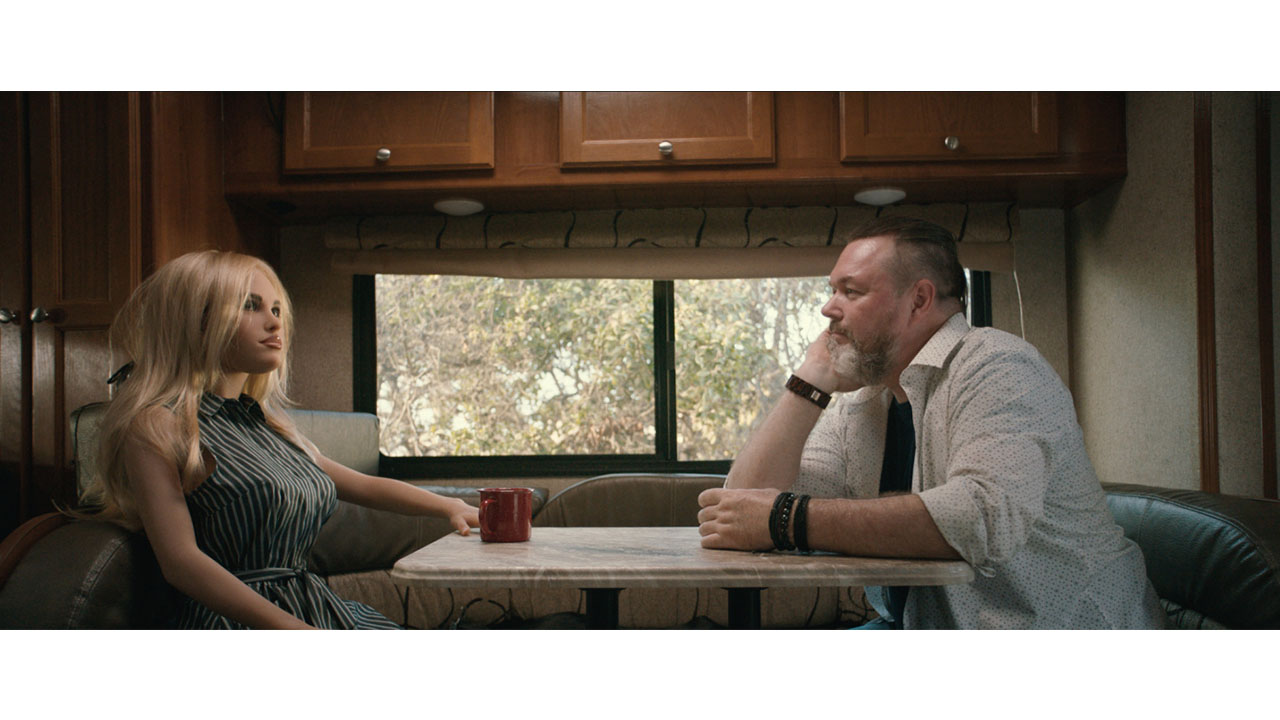 Hi, AI – Love Stories from the Future
Isa Willinger
XX vs XY
Dan Lloyd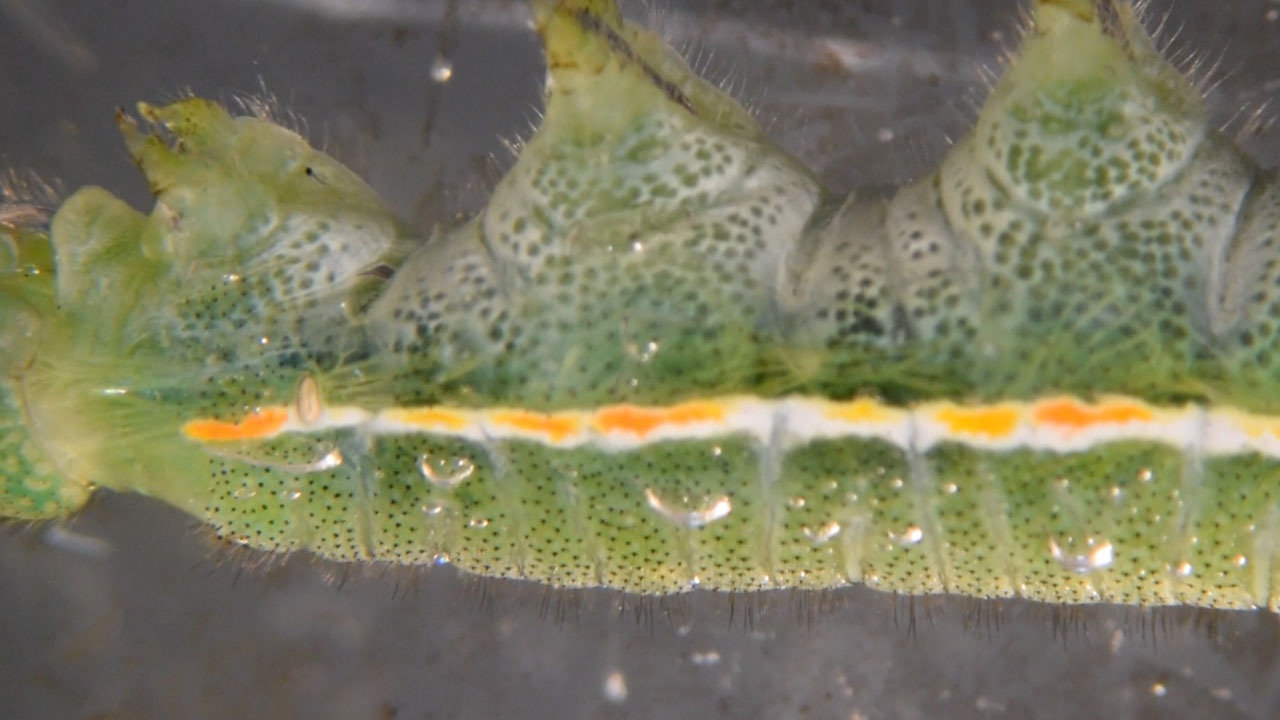 Searching for the Origin of the Butterfly Wing in a Caterpillar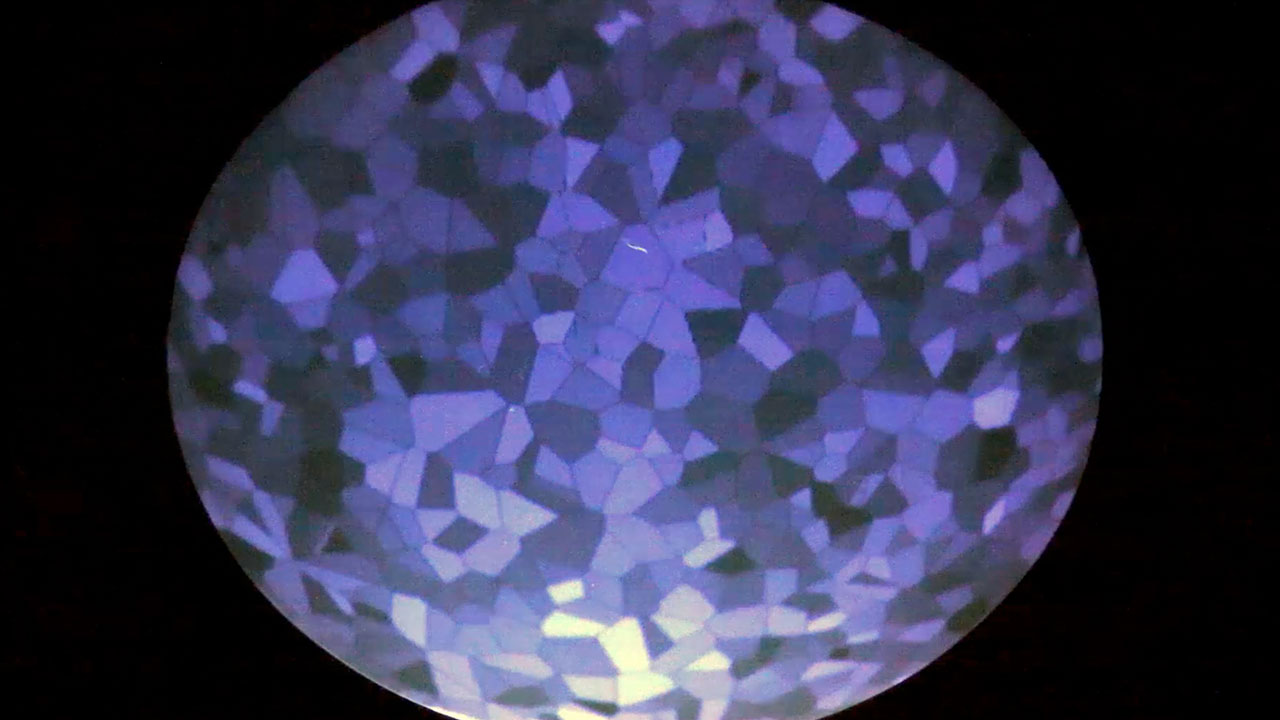 Social feedback experiment with real and virtual fish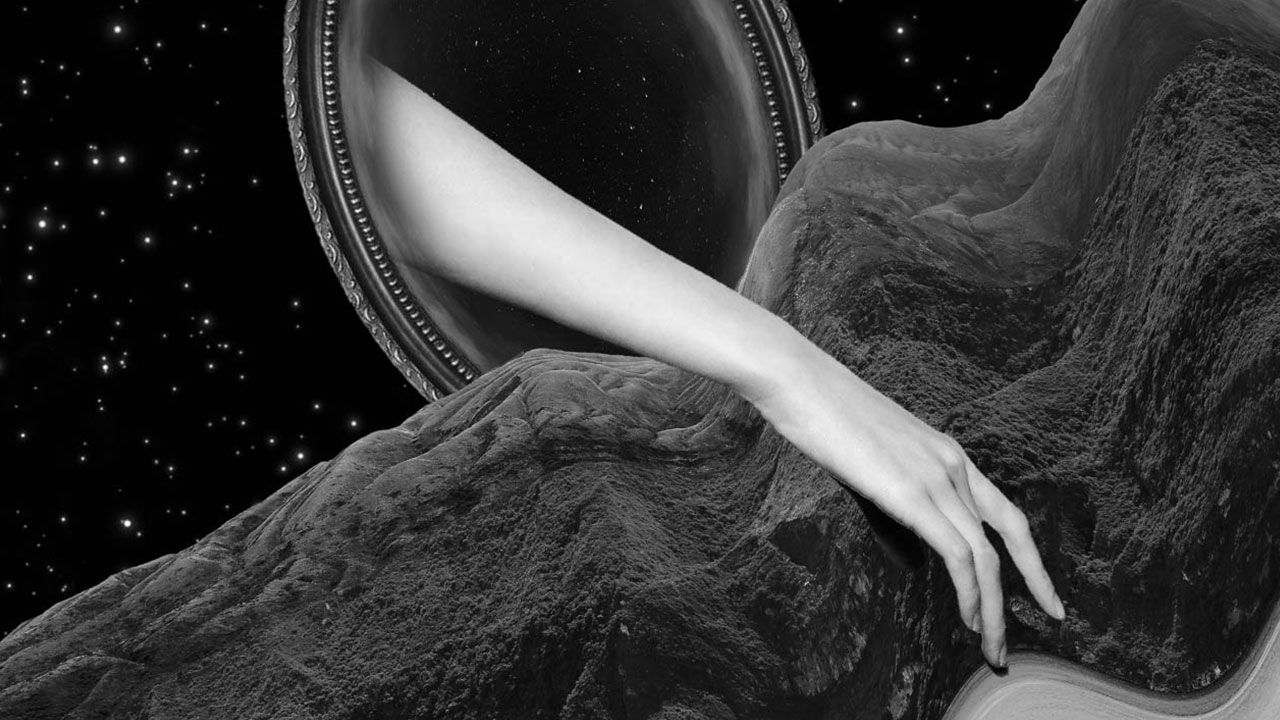 In Search of the Persian Leopard and Beyond: Rare Wildlife Films of Iran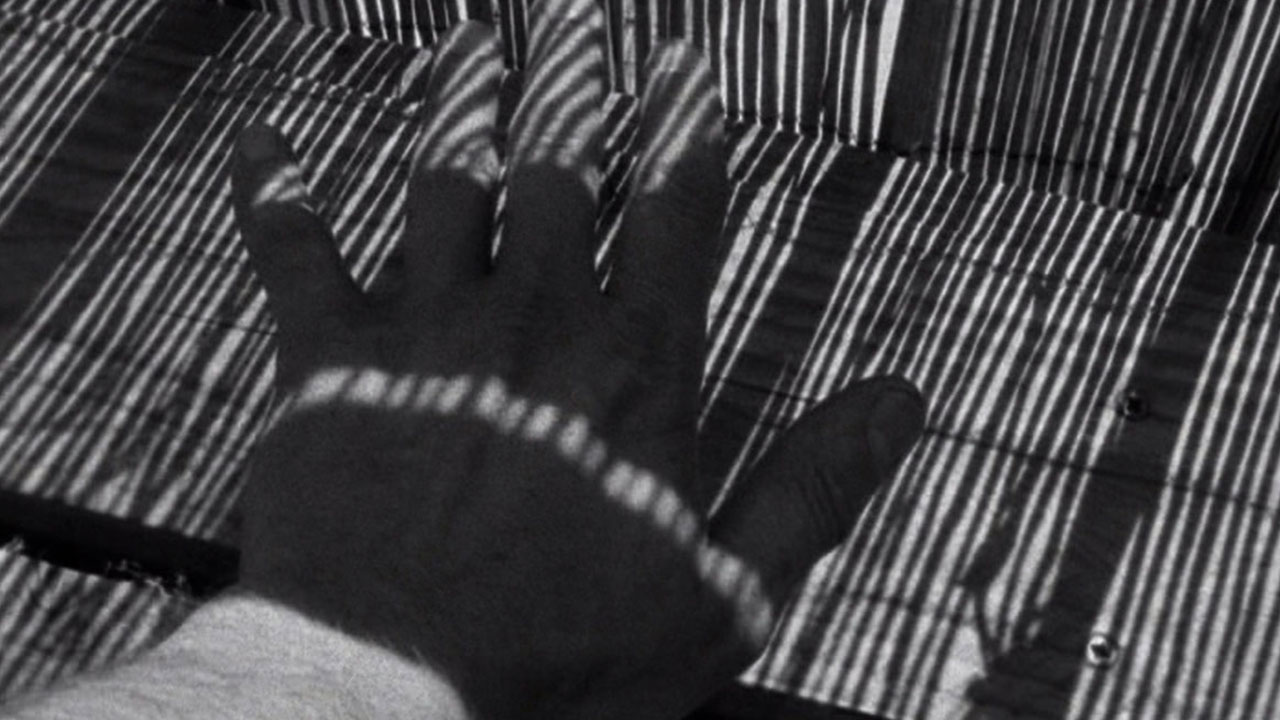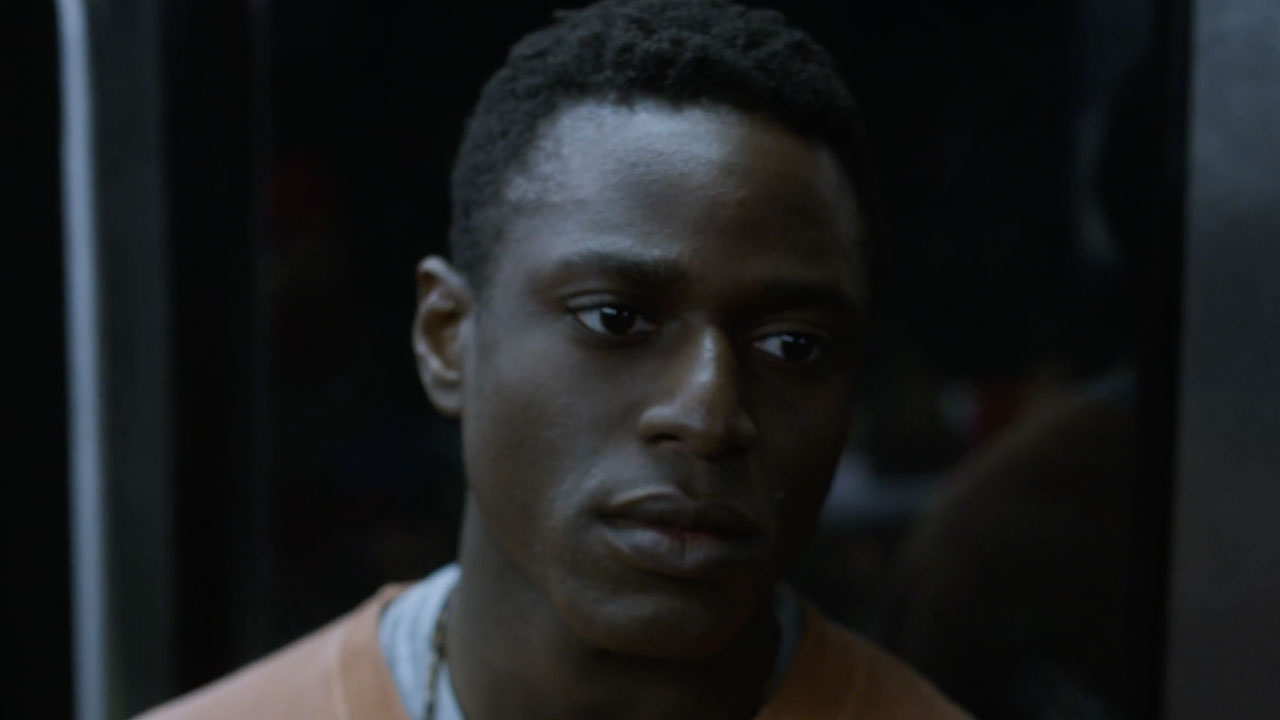 A Moment in The Life of a Migrant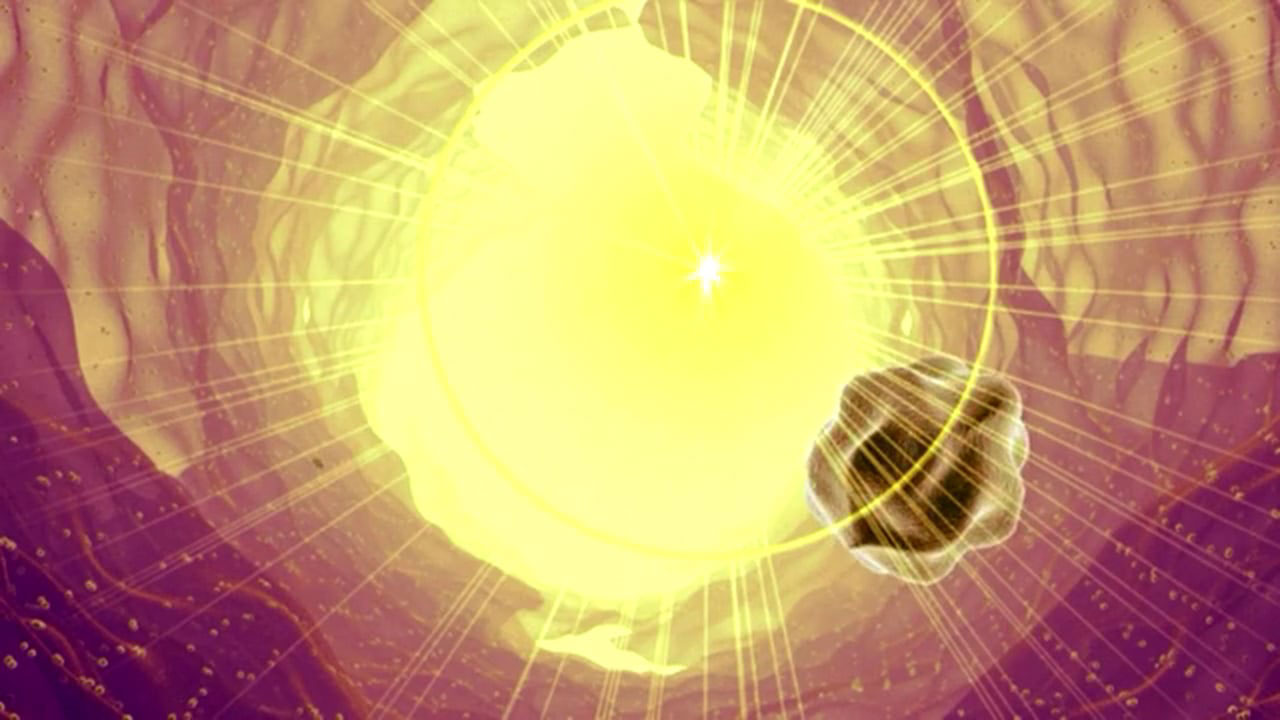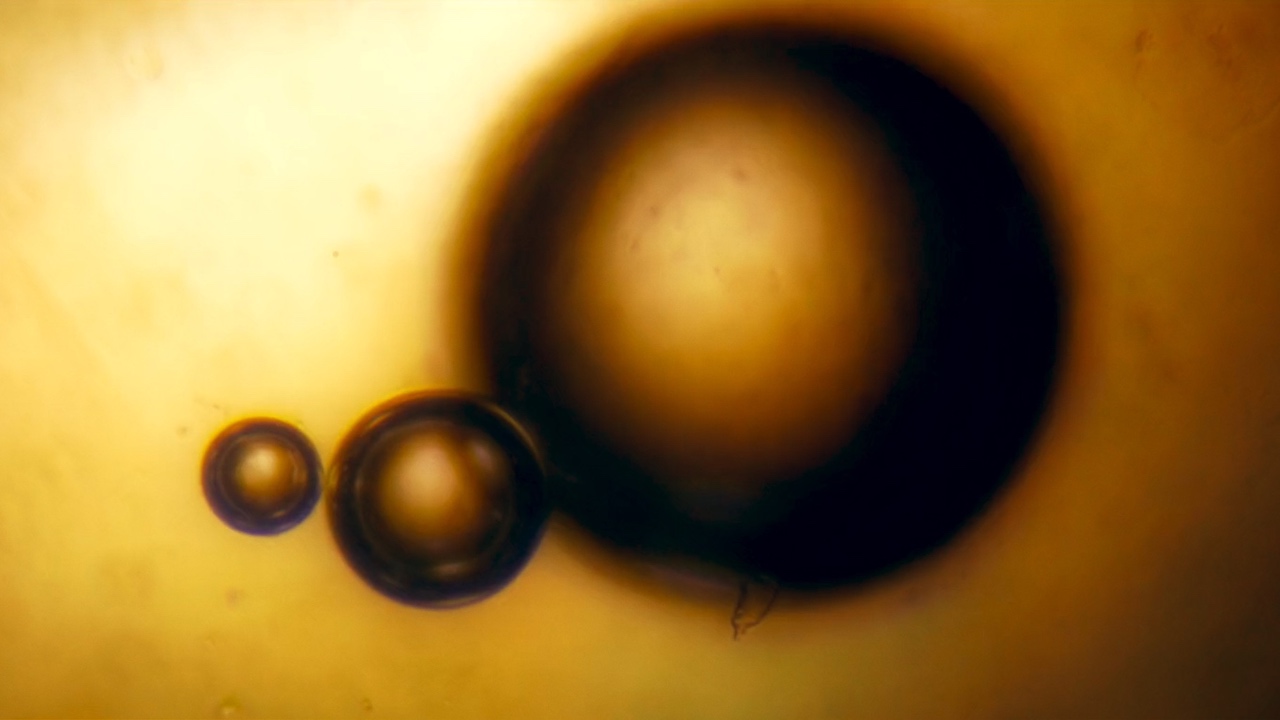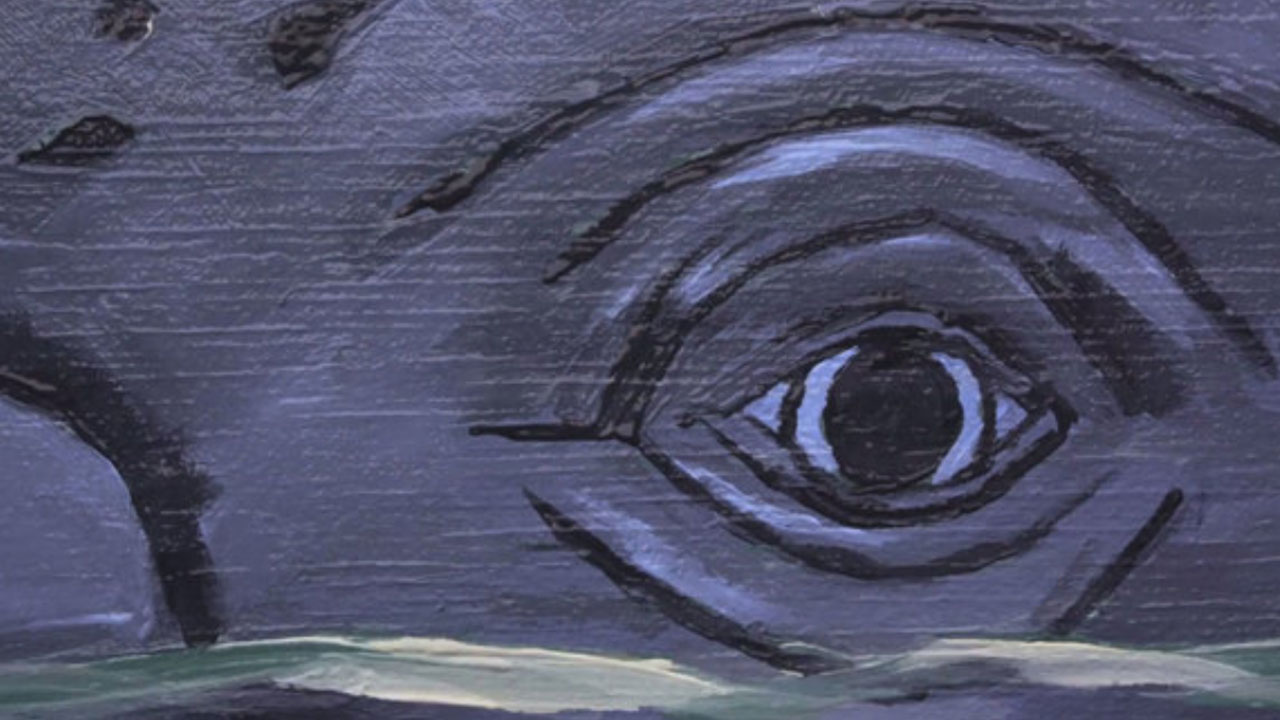 Whales and Humans Intertwined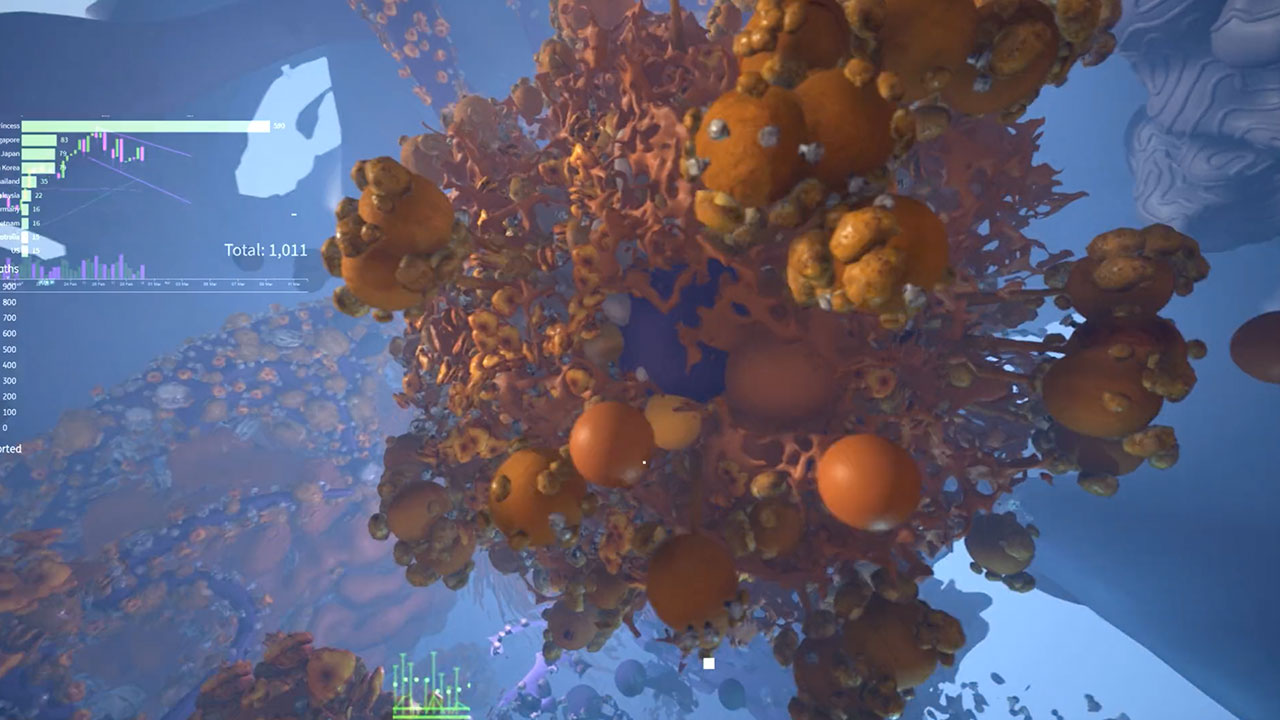 Aesthetics & Threat Perception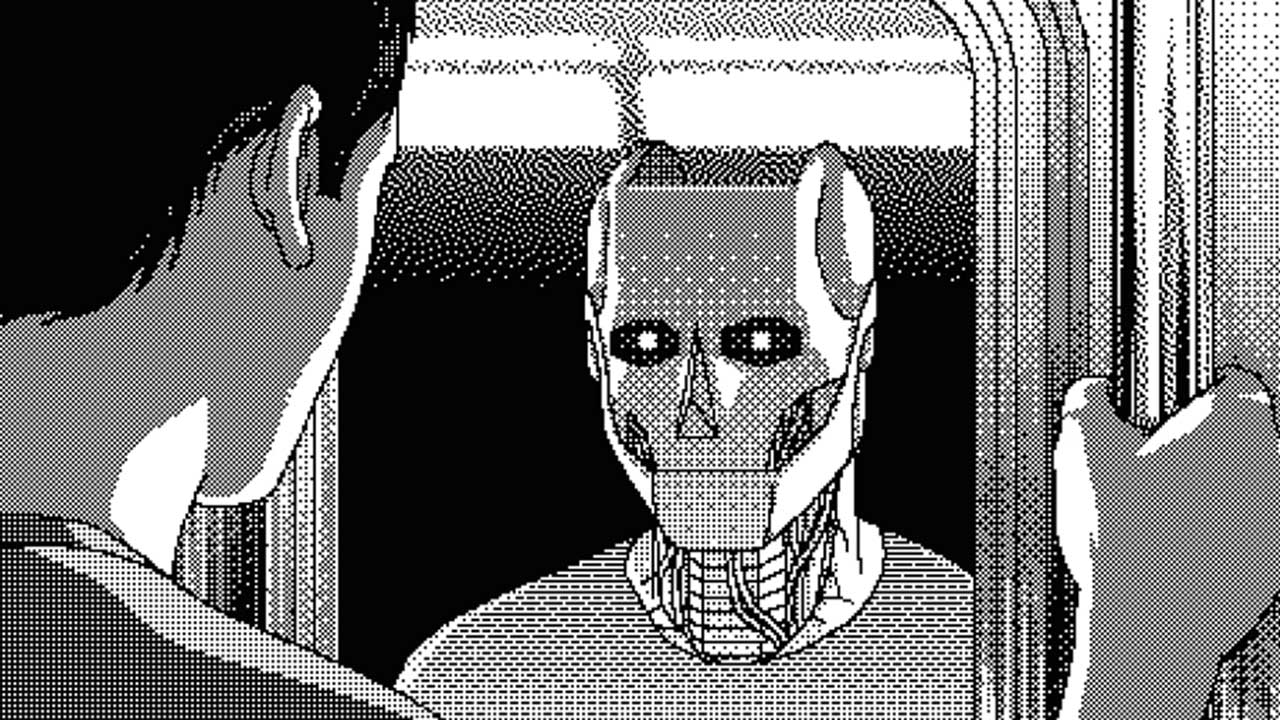 My Narrative Drive is Broken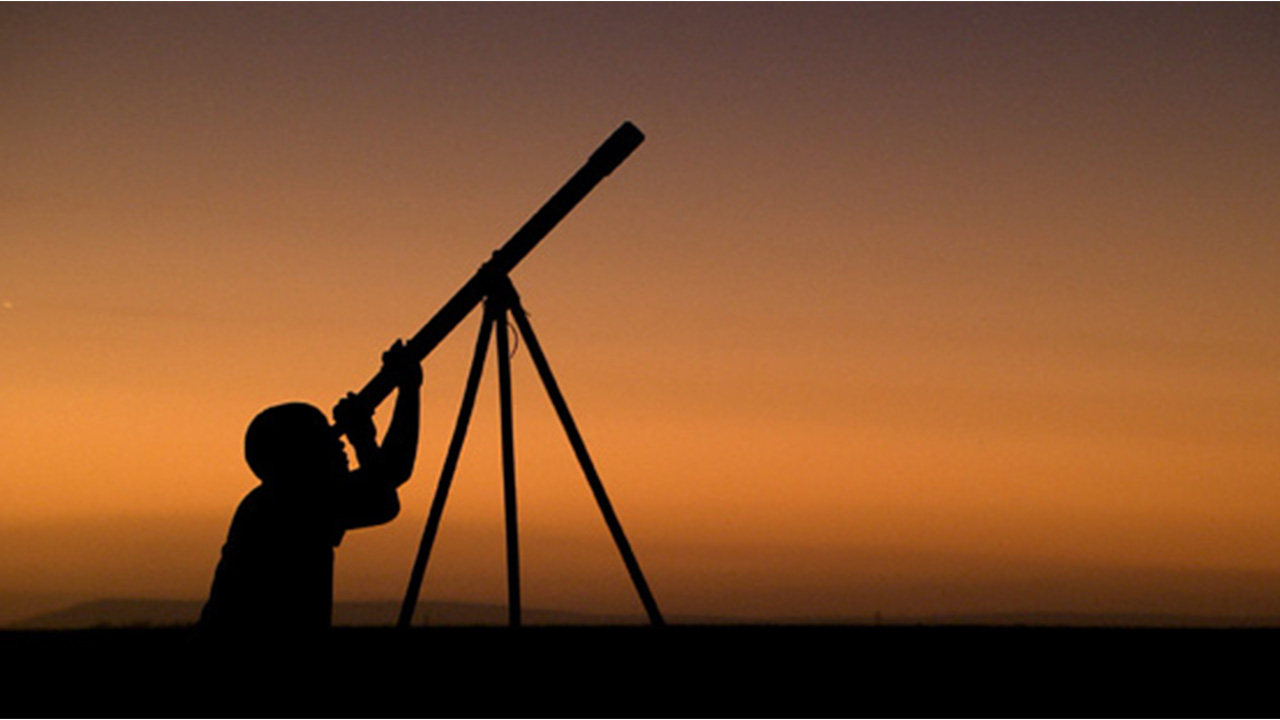 The Function of Astronomy in Pre-Historic Africa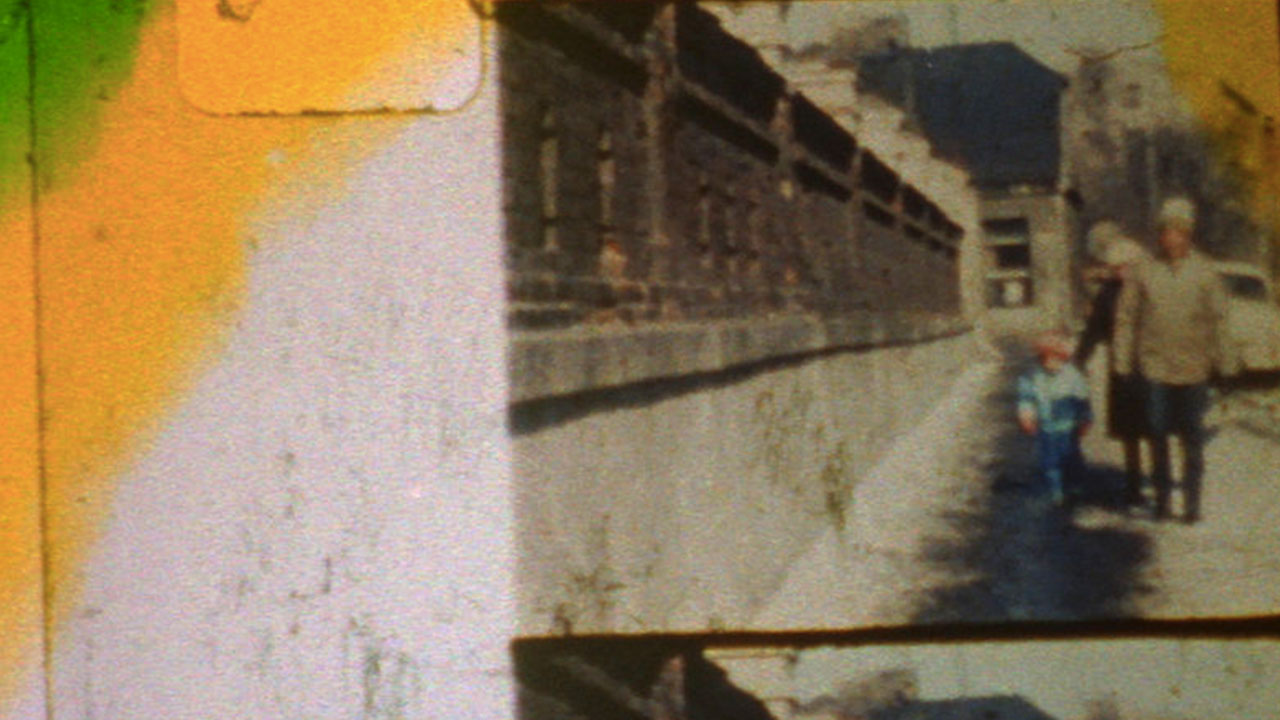 The Artwork of Migration: How movement functions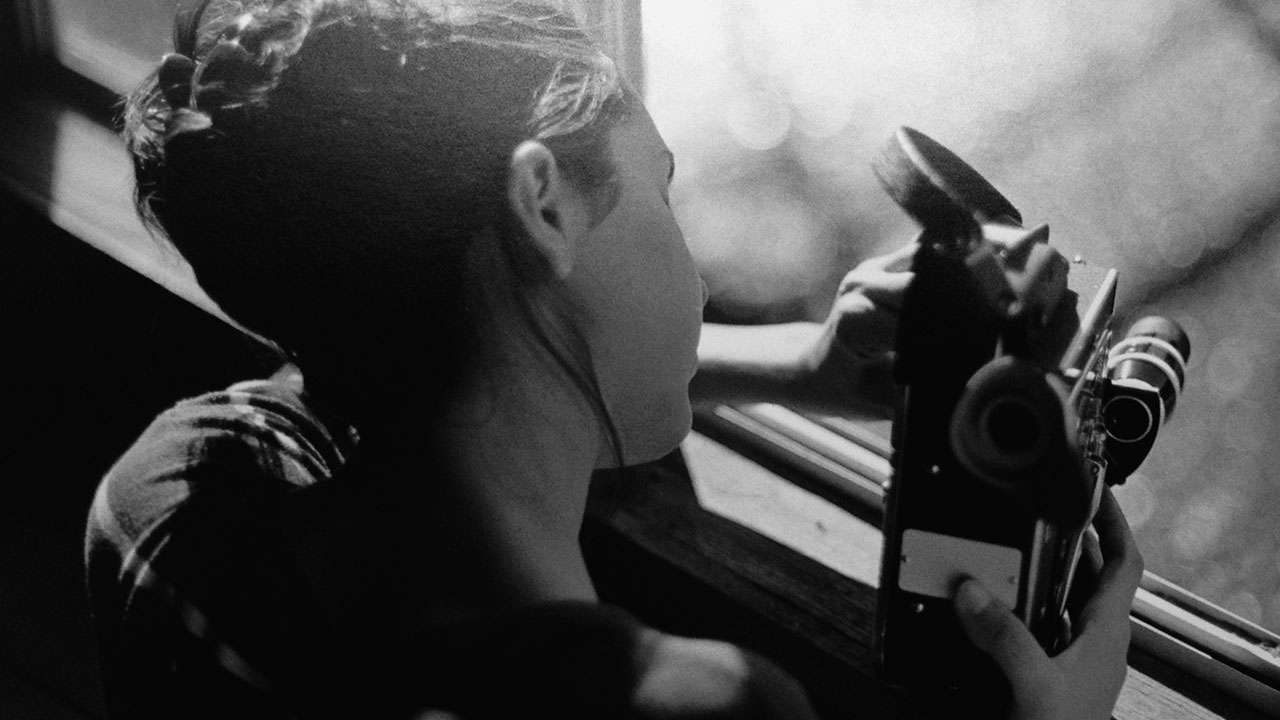 Science and Poetry in the Everyday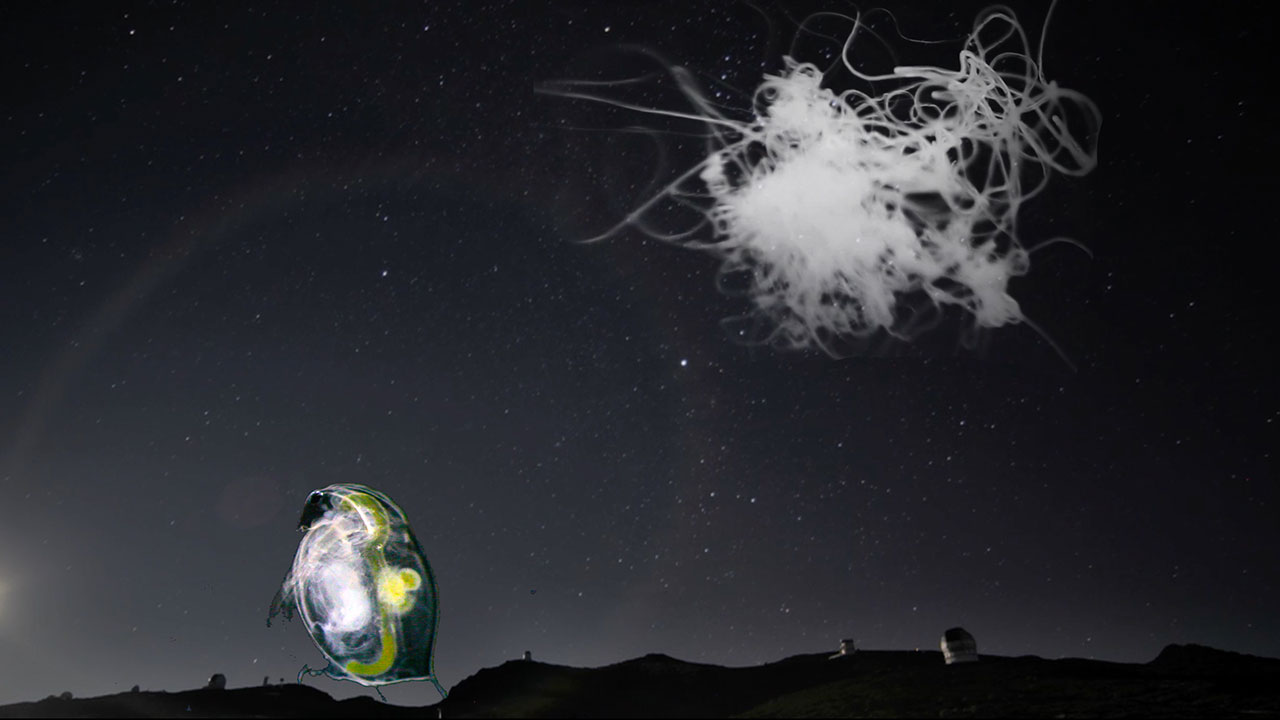 Space, Time And Little Creatures
Scavenging Sustenance: Man vs. The Man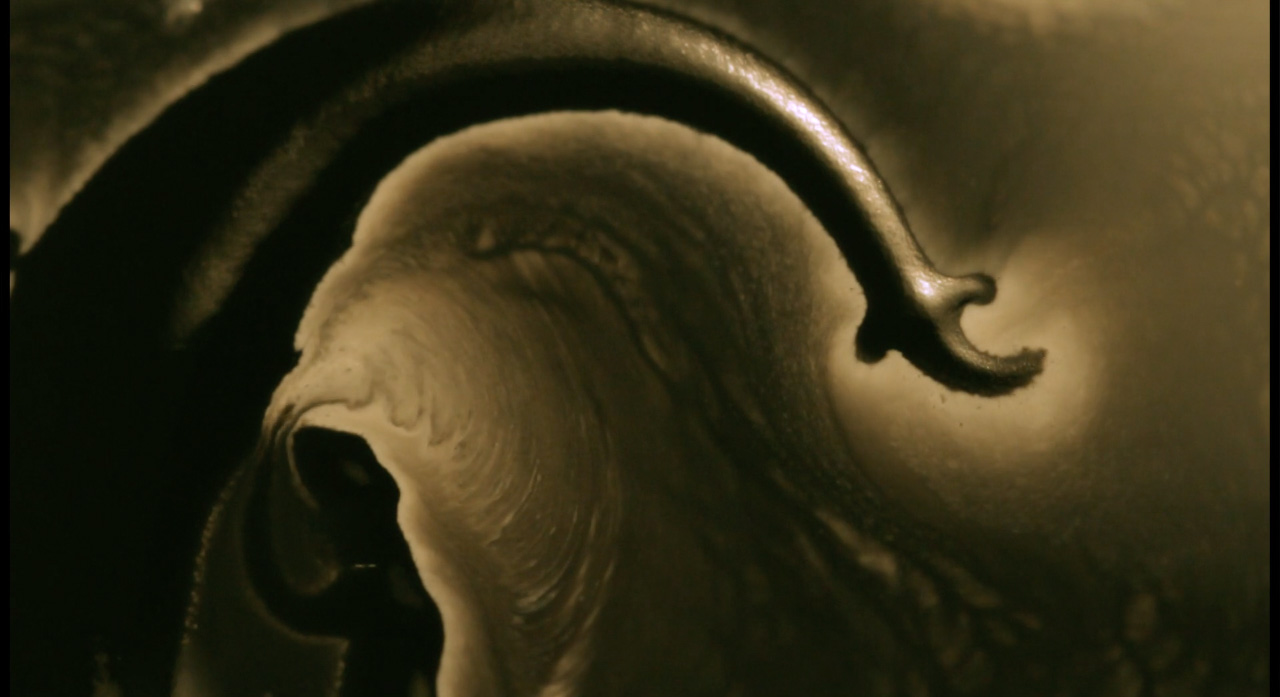 Don't Be Afraid of Science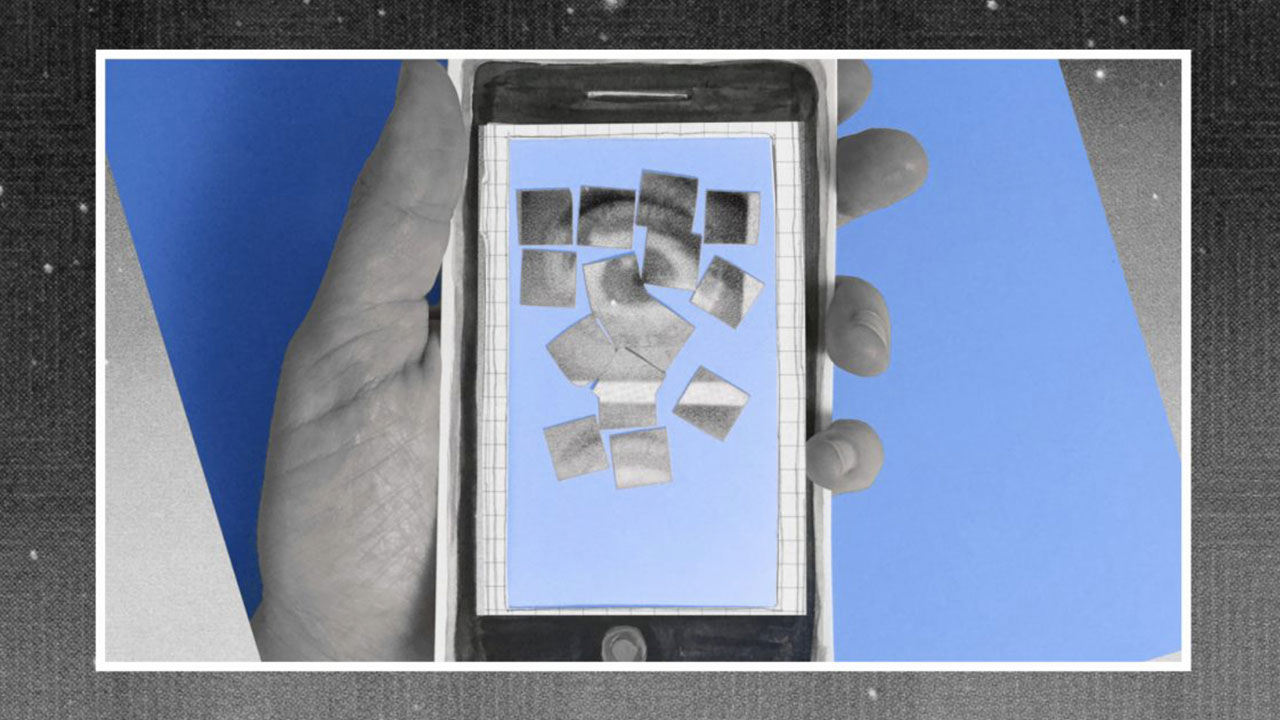 What Does It Mean to be An Internet User?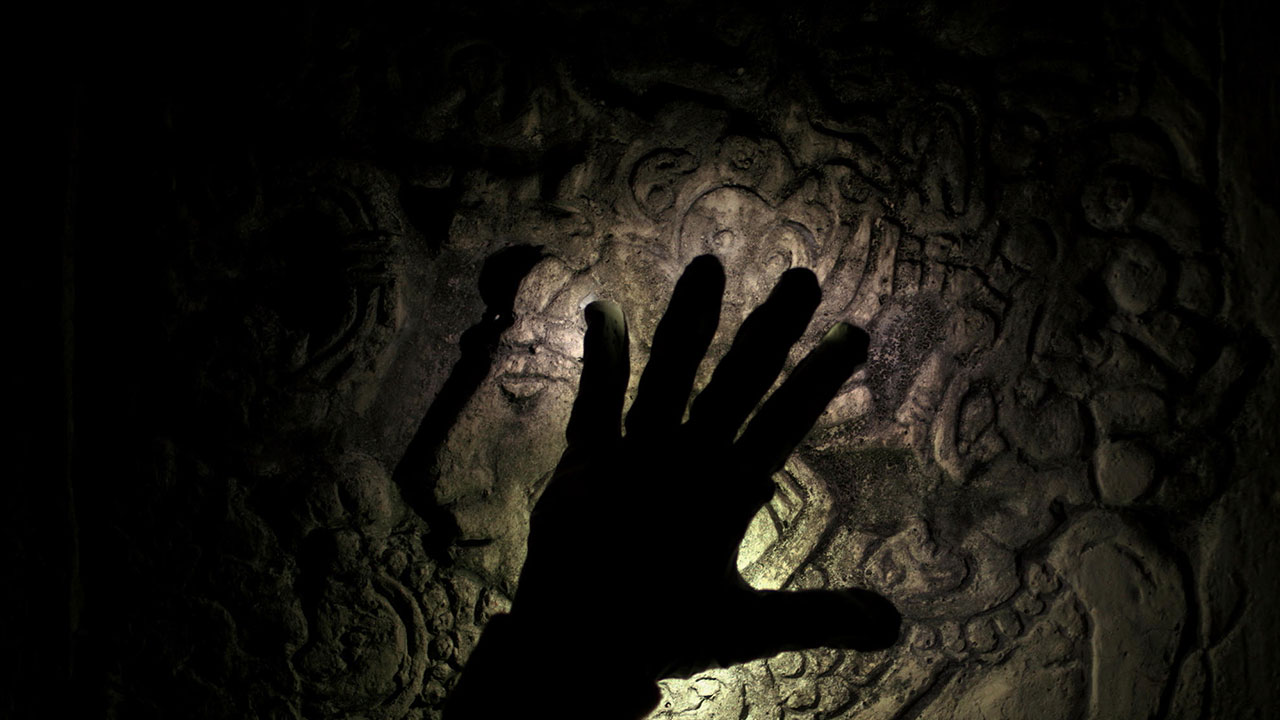 Trance-like Rituals in Mexico Predict the Future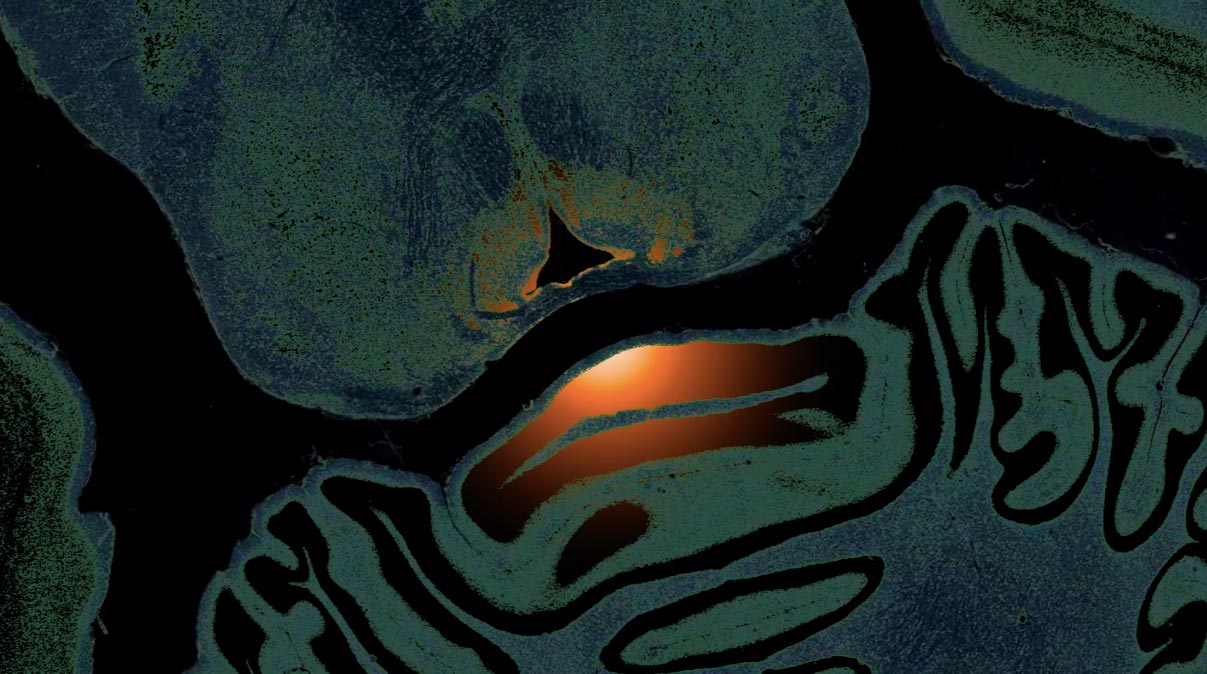 Memory is Everything, Without It We Are Nothing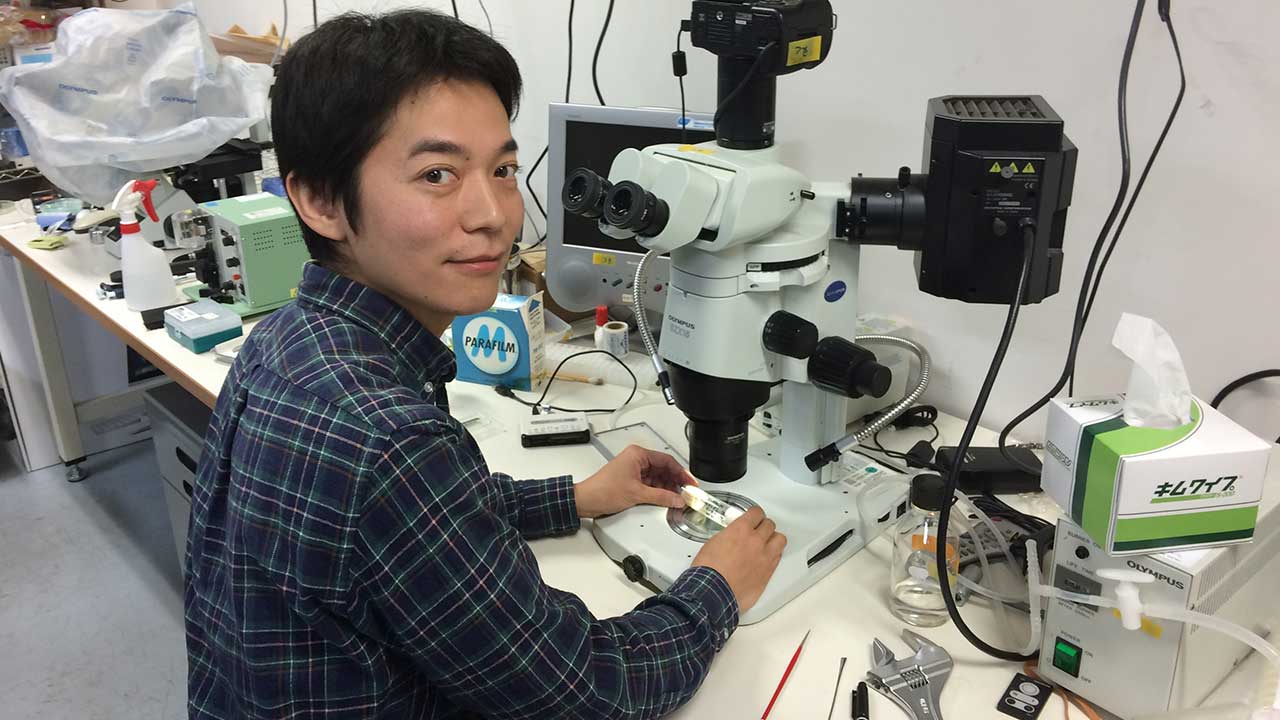 From the Kyoto Botanical Gardens to the Microscope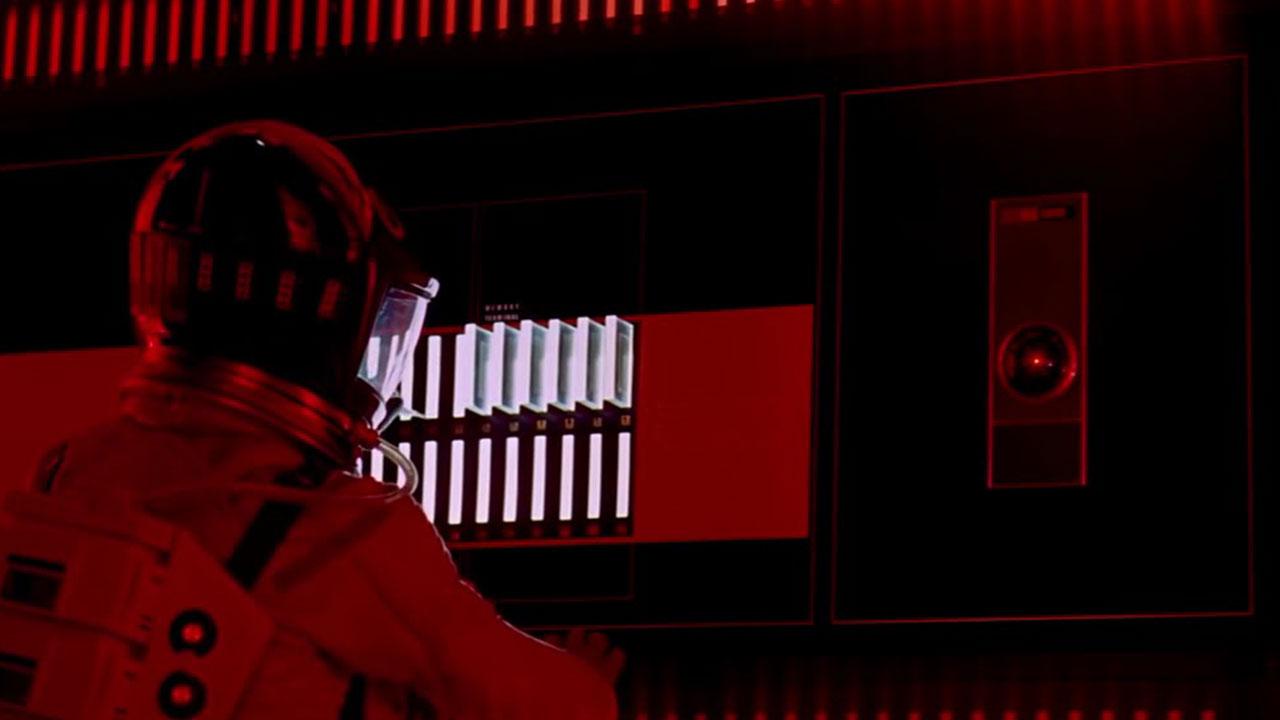 A Guide to Play AI (humans)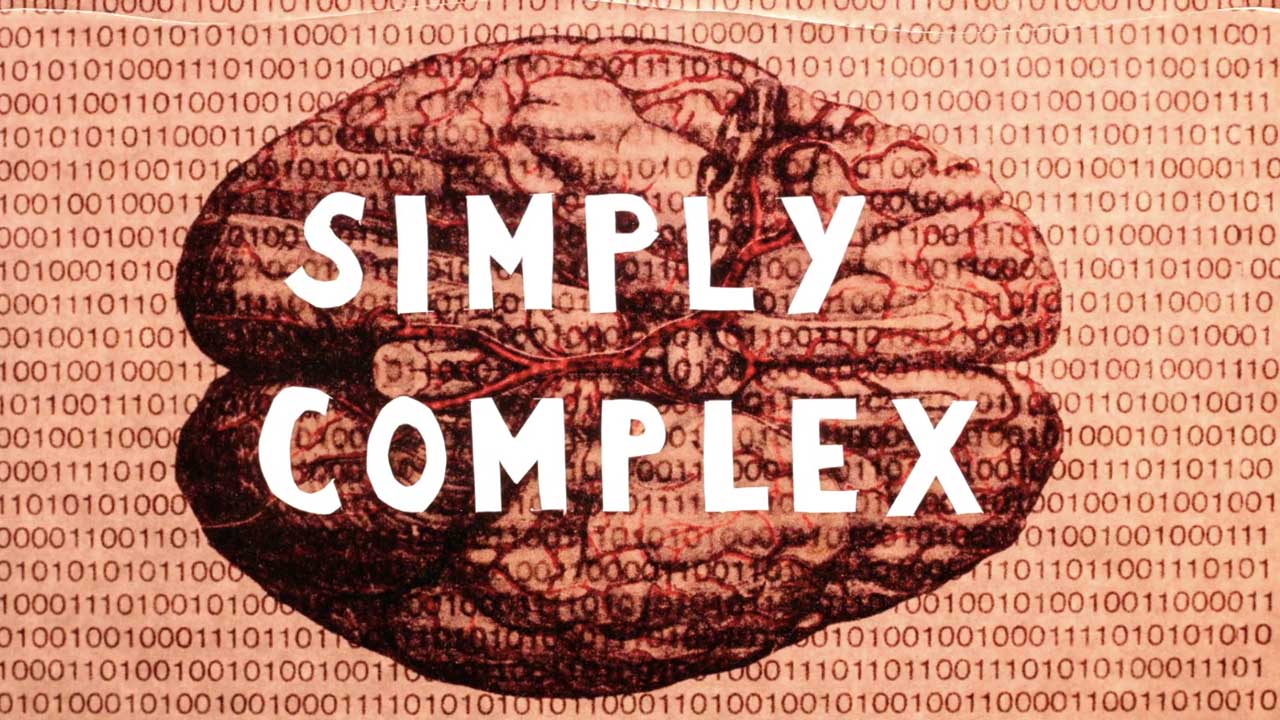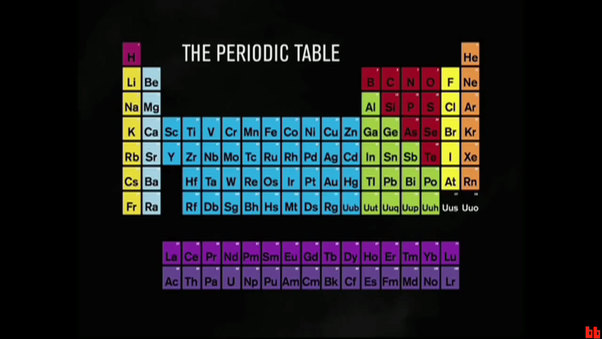 Adding film to the chemistry syllabus (Week 1)
My heart, the cold has already killed me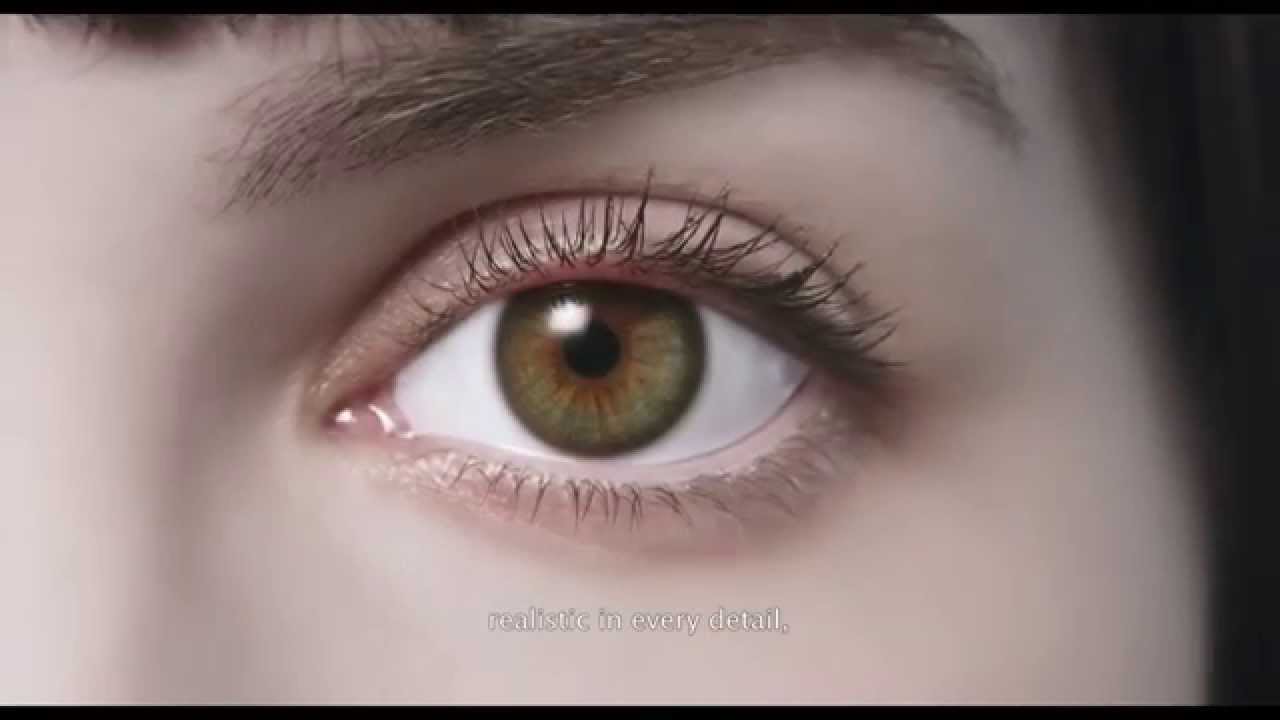 Irreplaceable: Love, Meaning, and Attachment in a robotic world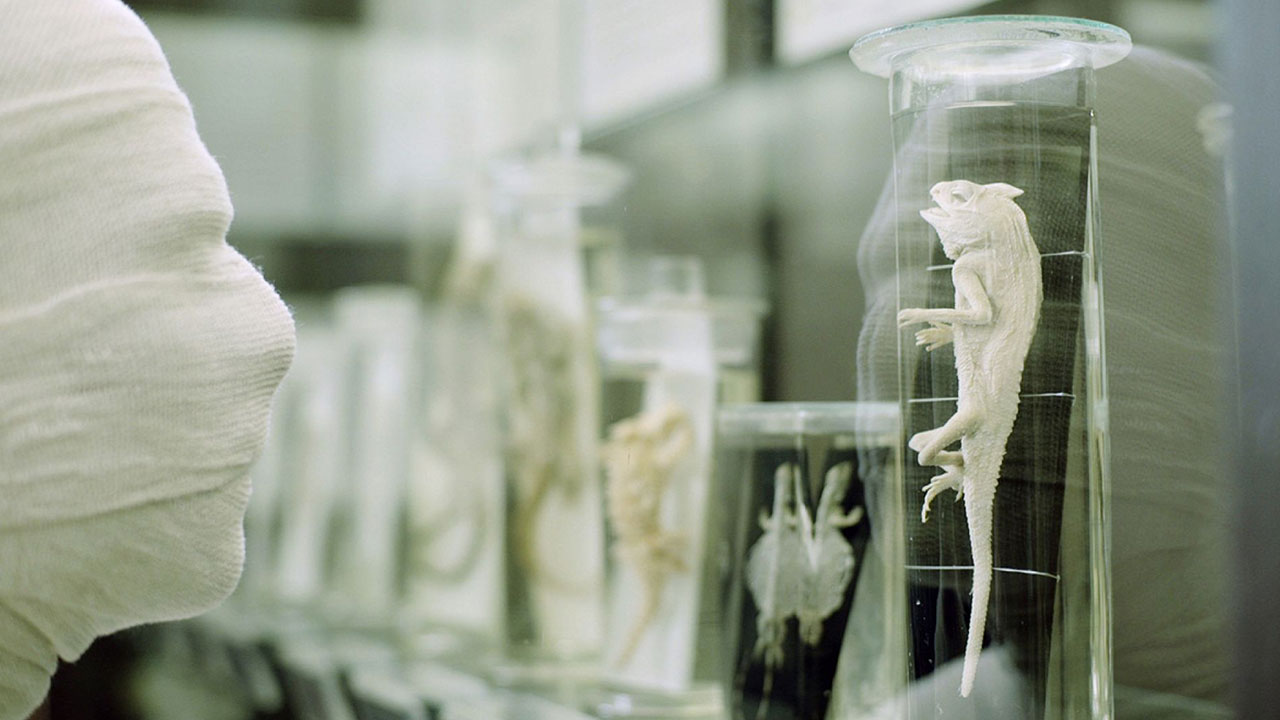 Immortality and Resurrection For All!!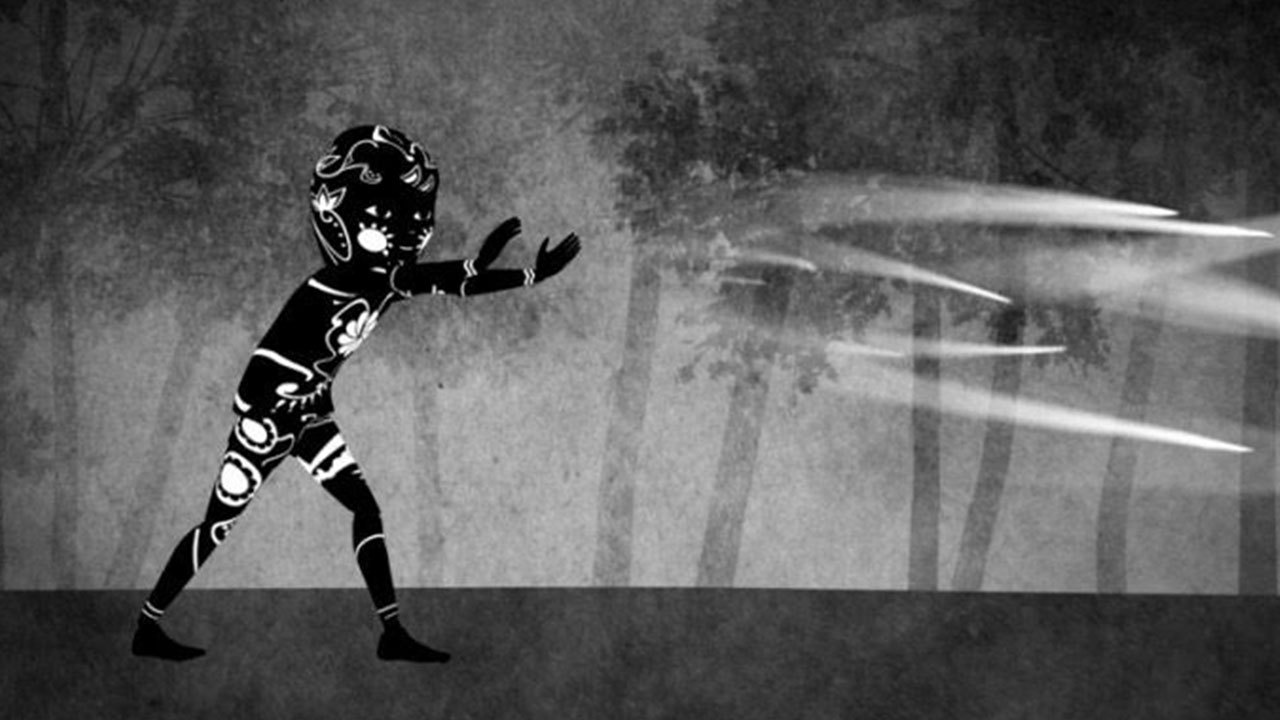 Avatars, myths, shadows, and hieroglyphs: Screens in Southeast Asia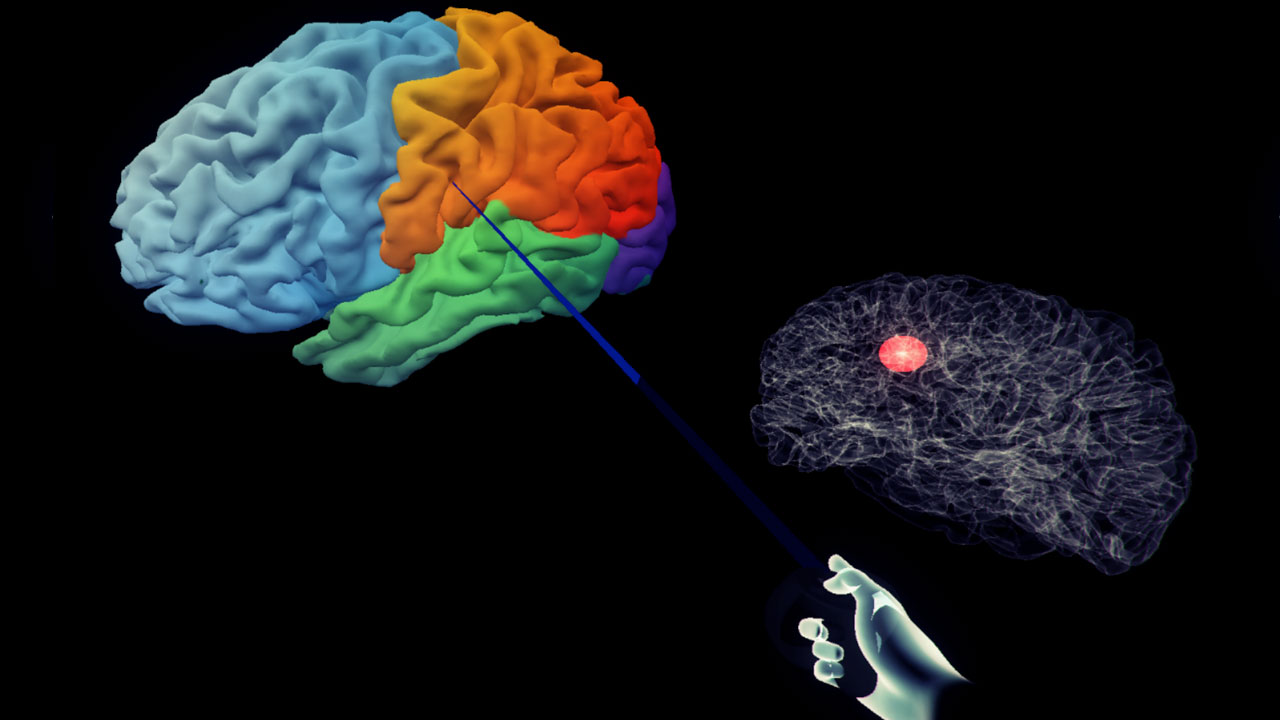 The Virtual Brain Project: Using Immersive Virtual Reality To Enhance Neuroscience Research And Instruction
A thousand hoofs – Greed and the Environment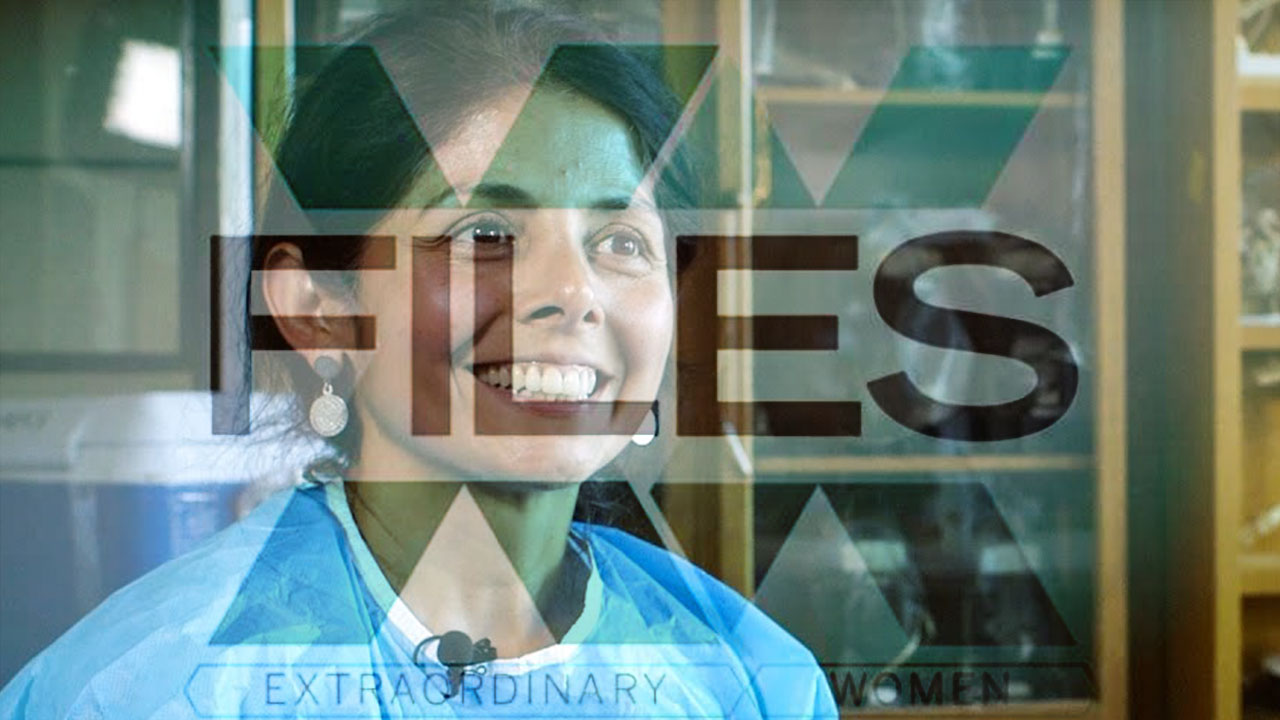 The X X Files Series Pays Tribute to Women in Science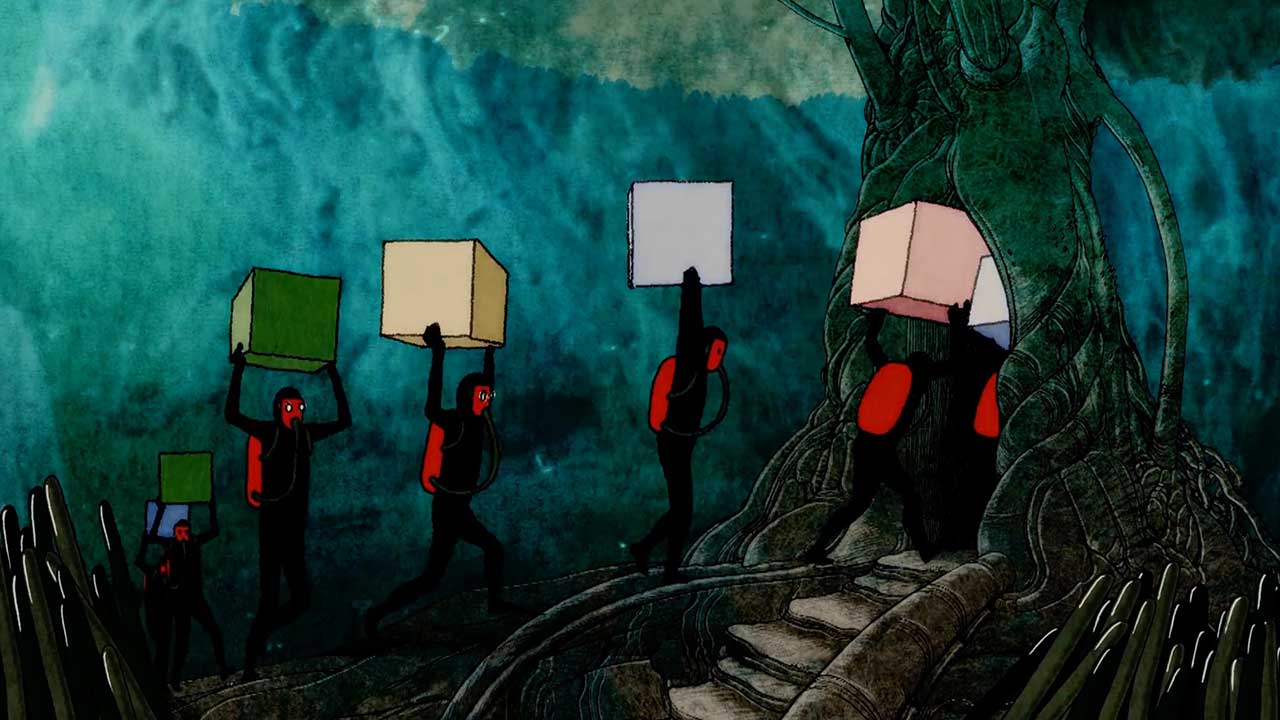 Animated. Science. Fiction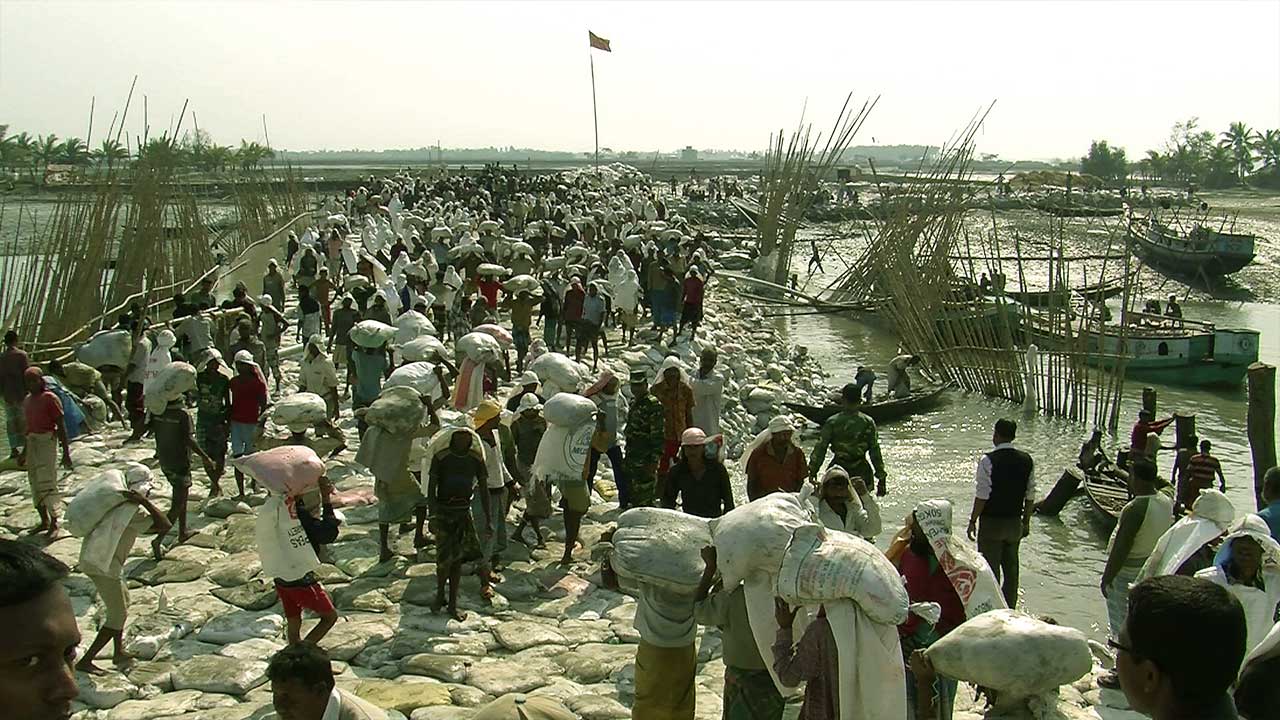 Retreating Earth, Environmental Refugees
Cinematographic Voyages into Sensory Chaos
How Ordinary Things Transform Into a Magical World Under The Microscope
Nostalgia and the Natural World: a Lilian Mehrel Multiverse
Space Explorers: Human Motives for Transcending Earth And Our Solar System.
Animating Life With Experimental Documentary
Abstract theory has real consequences, in the past and today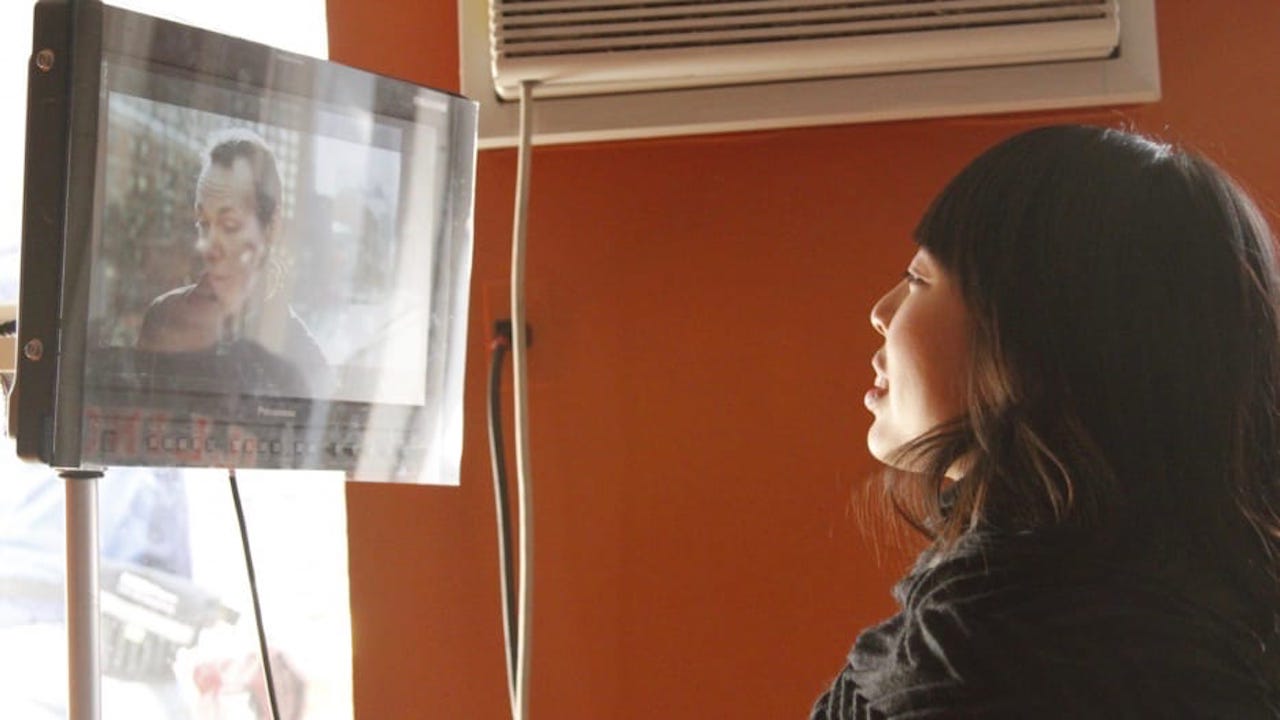 Telling Sci-Fi Stories with Women at the Forefront — a Conversation With Director Cidney Hue
Border landscapes: The River is a Seam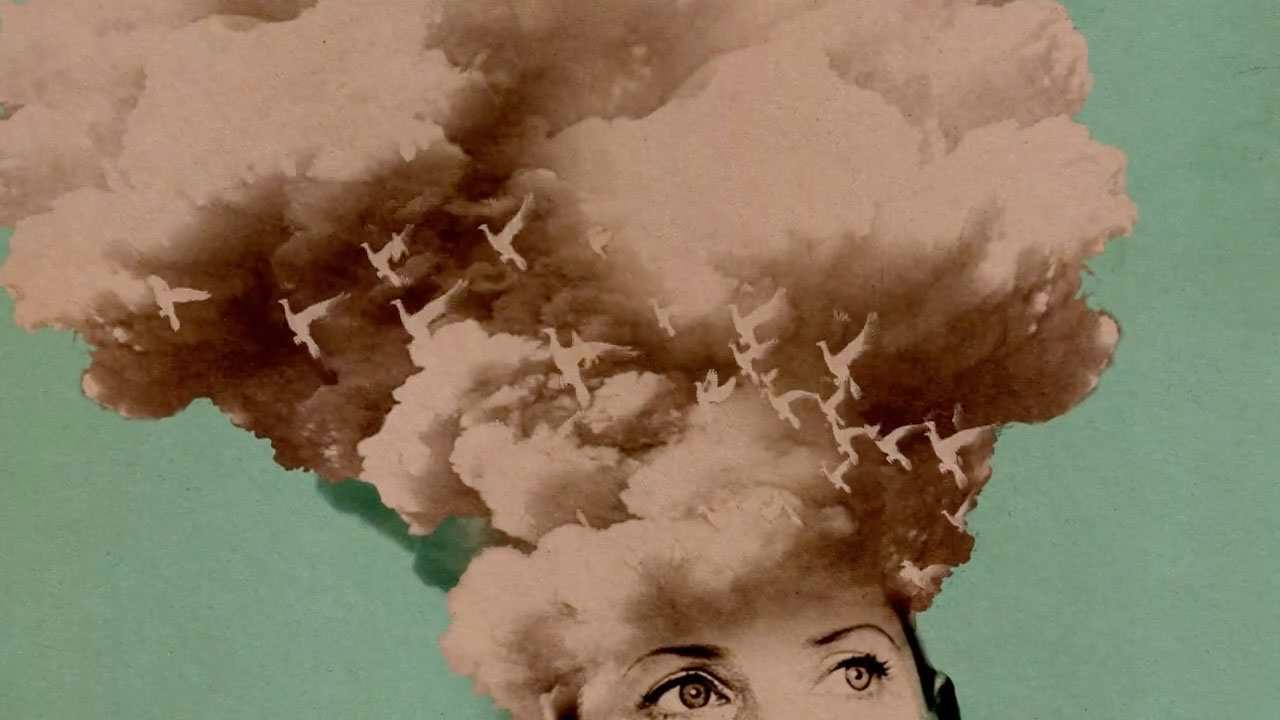 The Work of Tiffany Shlain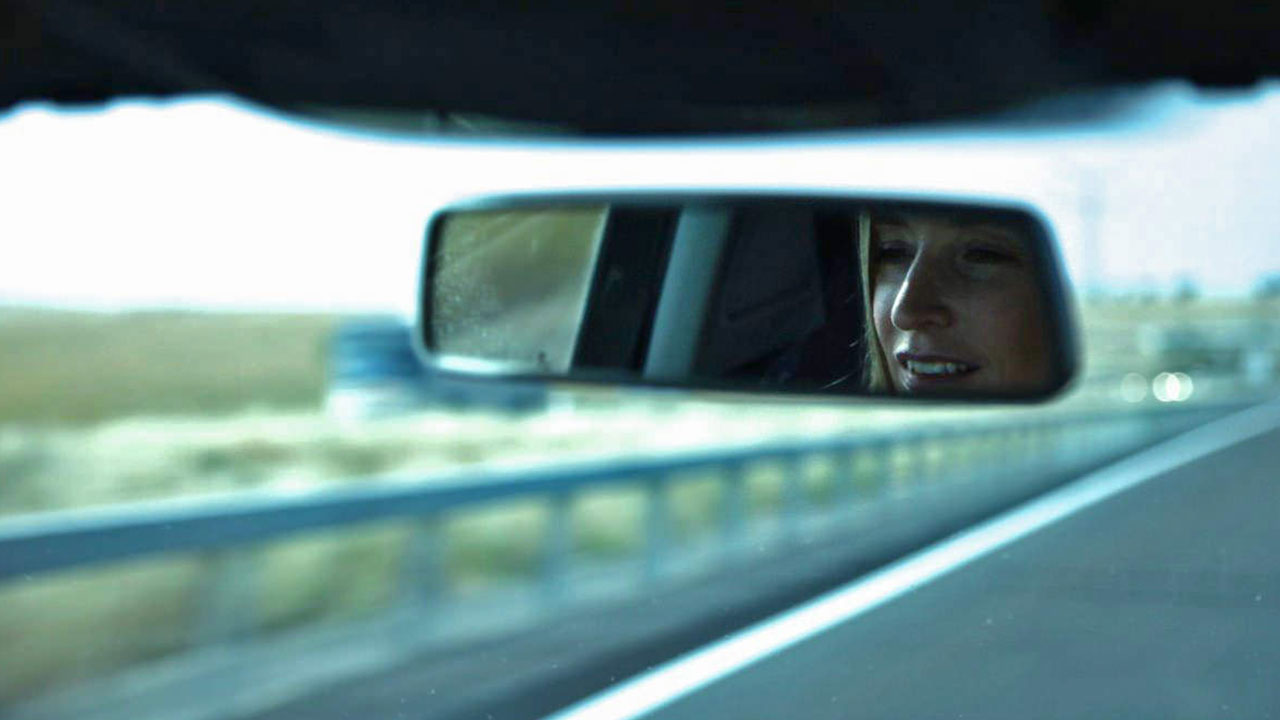 A Haunting Exploration into the Nature of Memory
Augmenting Human and Machine Intelligence with Data Visualization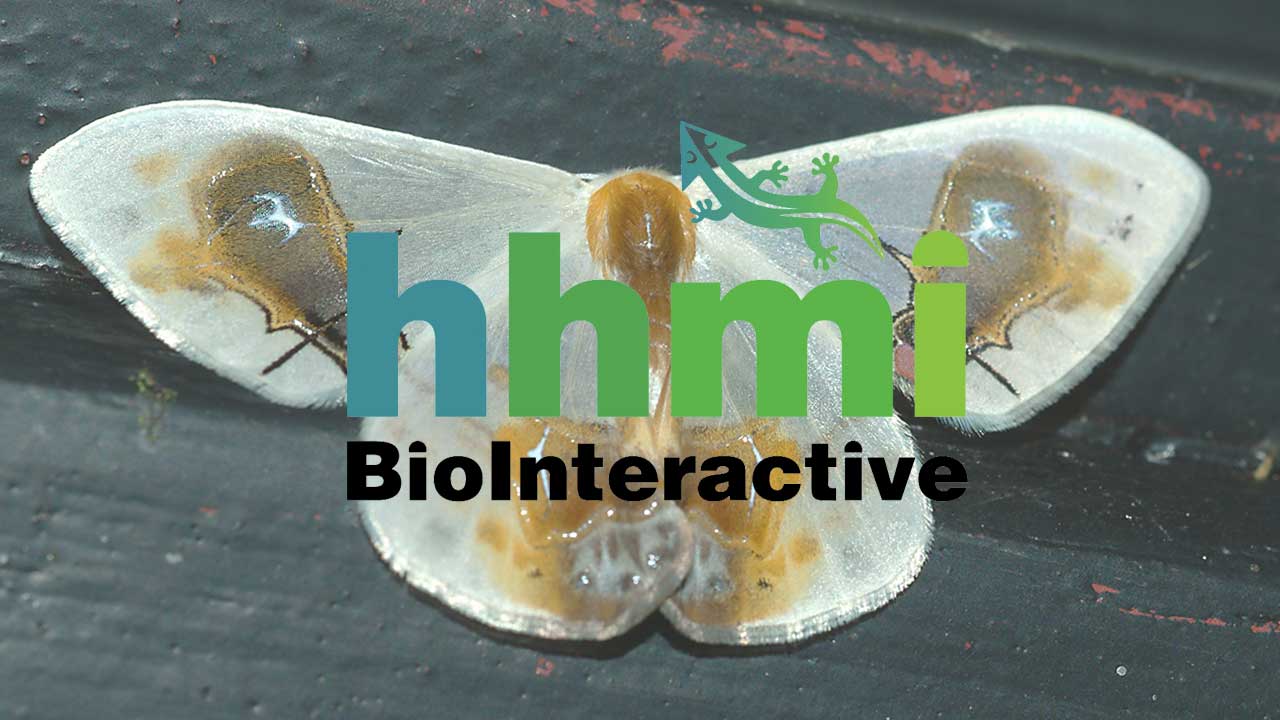 7 Videos That Use Beautiful Storytelling to Advance Science Education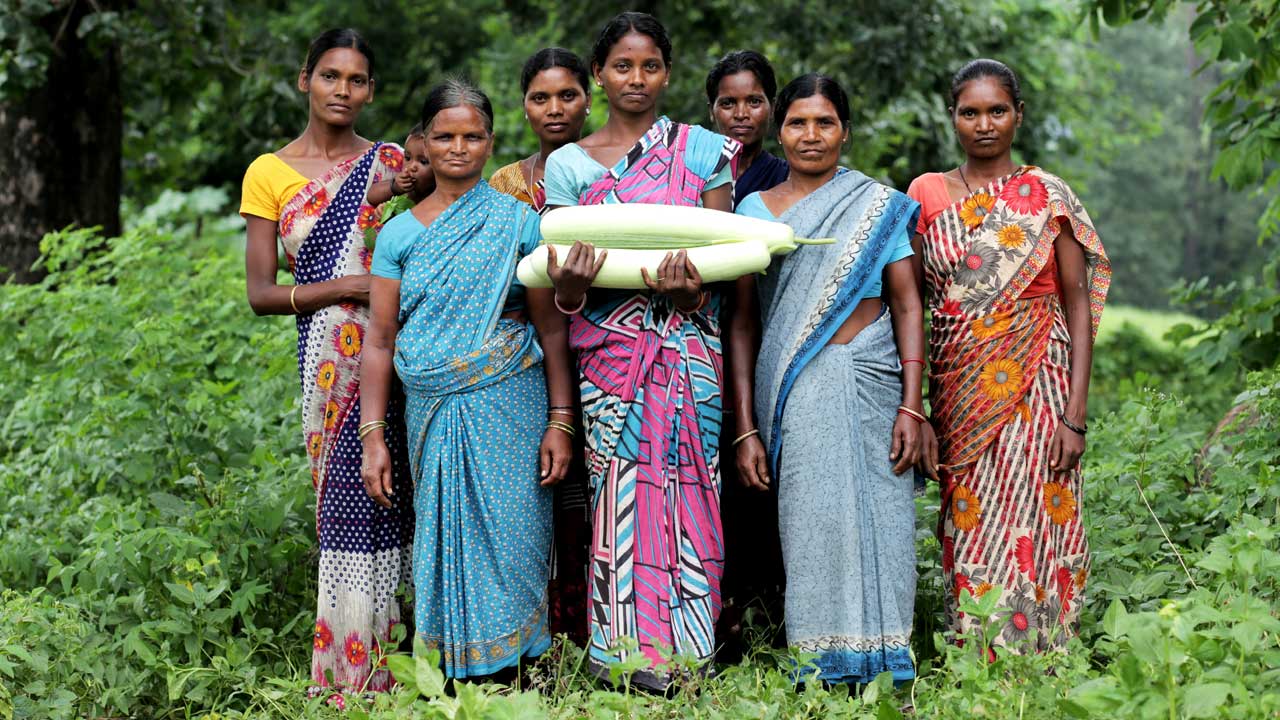 The Source Project: 8 shorts about empowerment and sustainability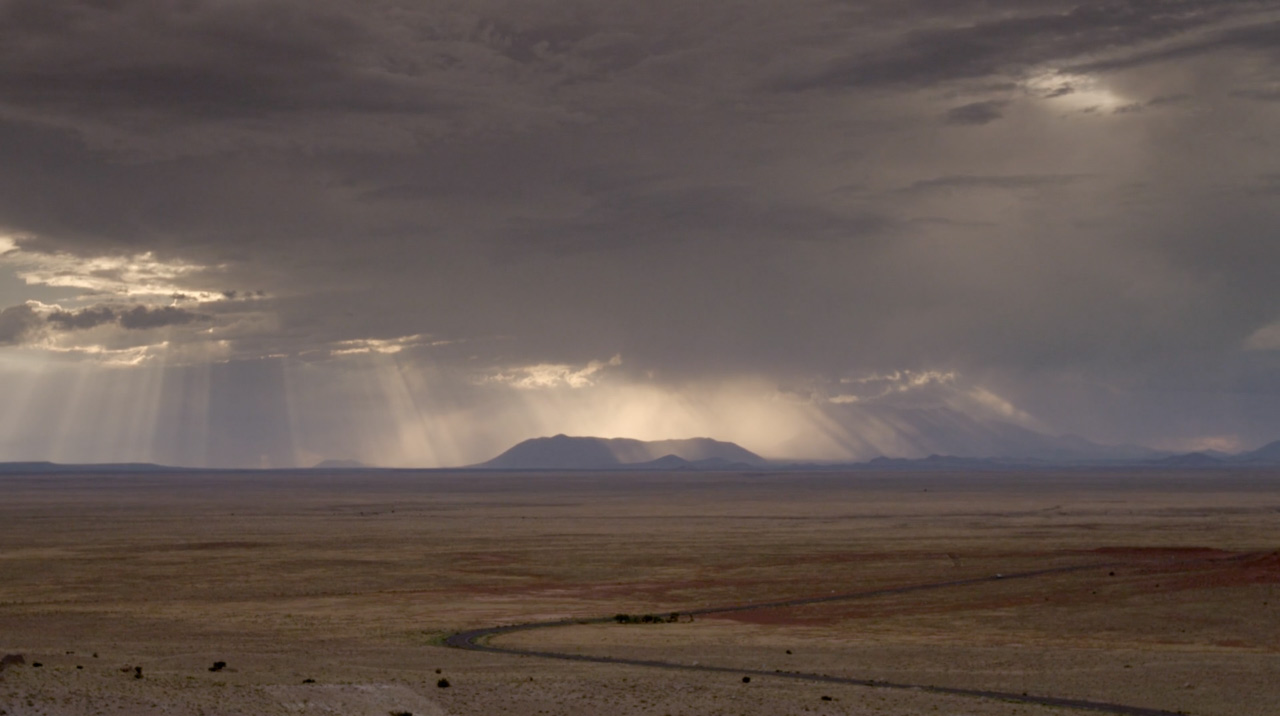 Science v. Religion: Genesis to Genetics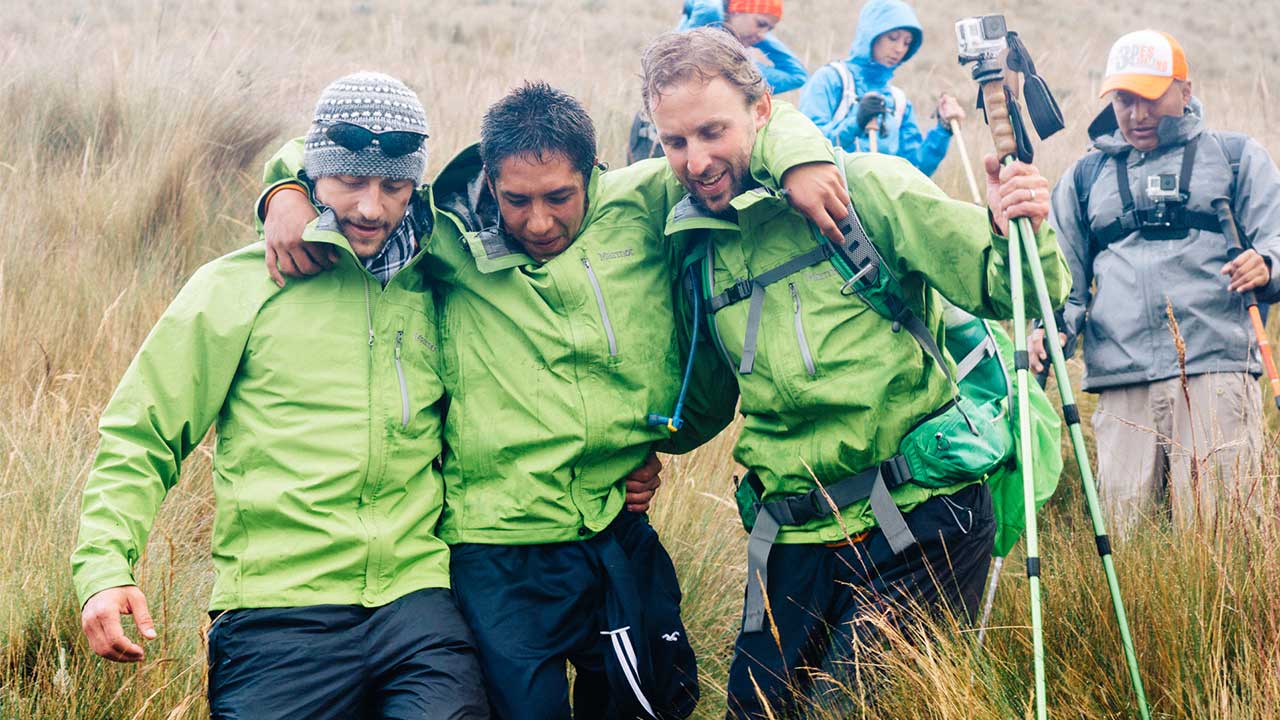 A Chance to Climb Mountains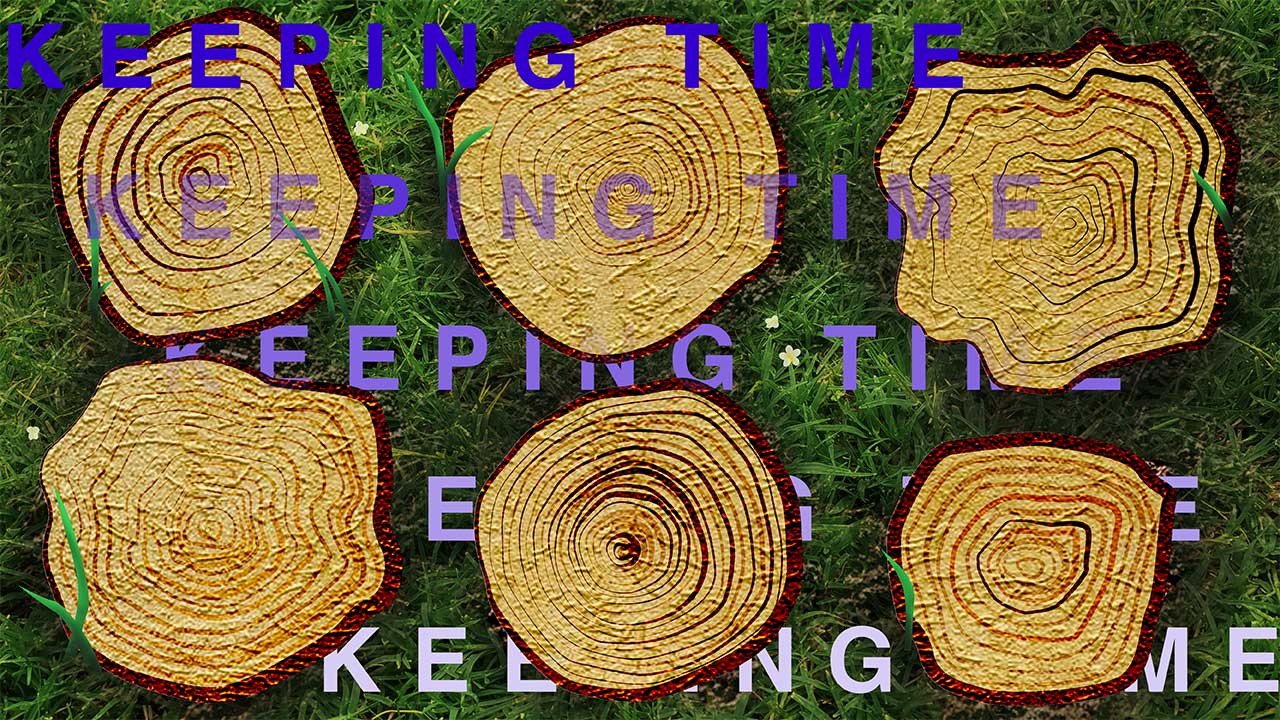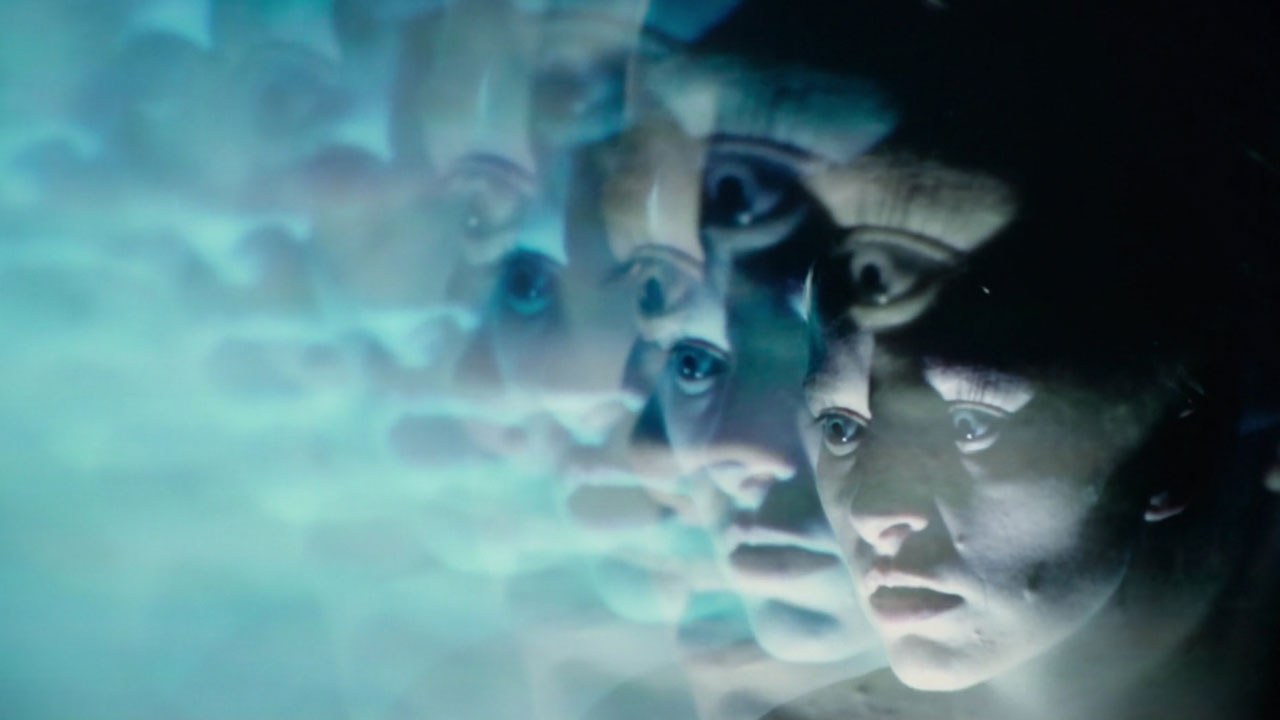 Your Guide to Science at the 2019 Toronto International Film Festival