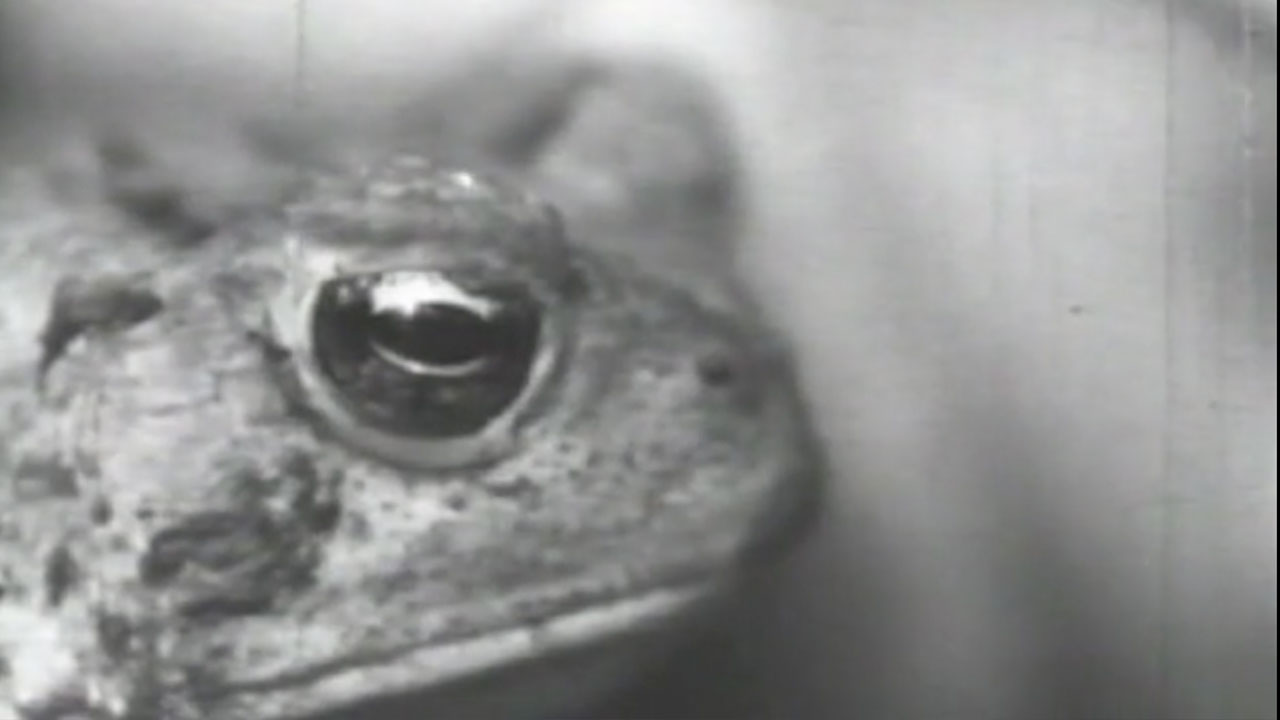 Silent Springs
Erin Espelie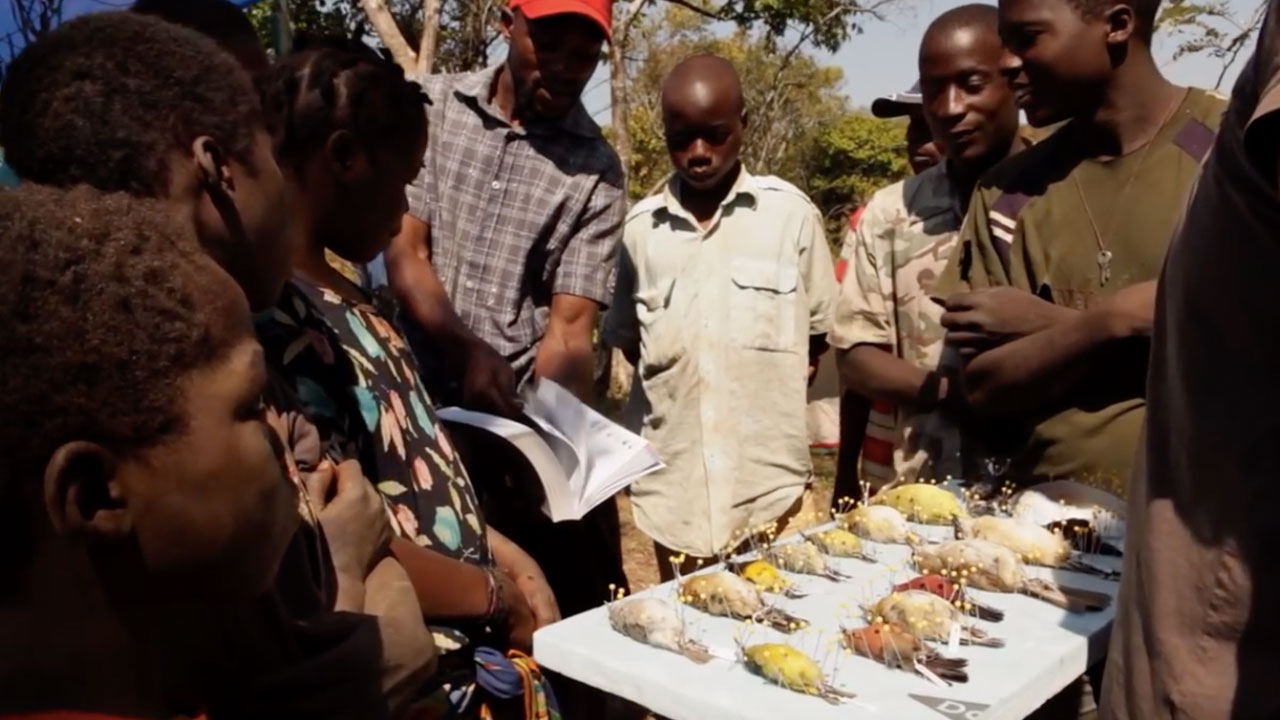 Discovering Mount Gorongosa
Federico Pardo
Taxi Tehran
Jafar Panahi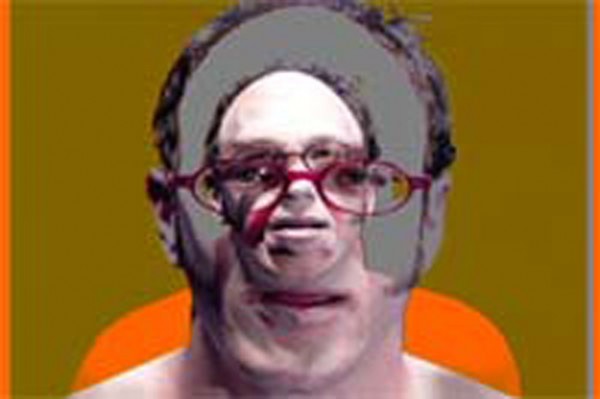 Stories from the Genome
Rachel Mayeri
The Fisherman
Luke Saunders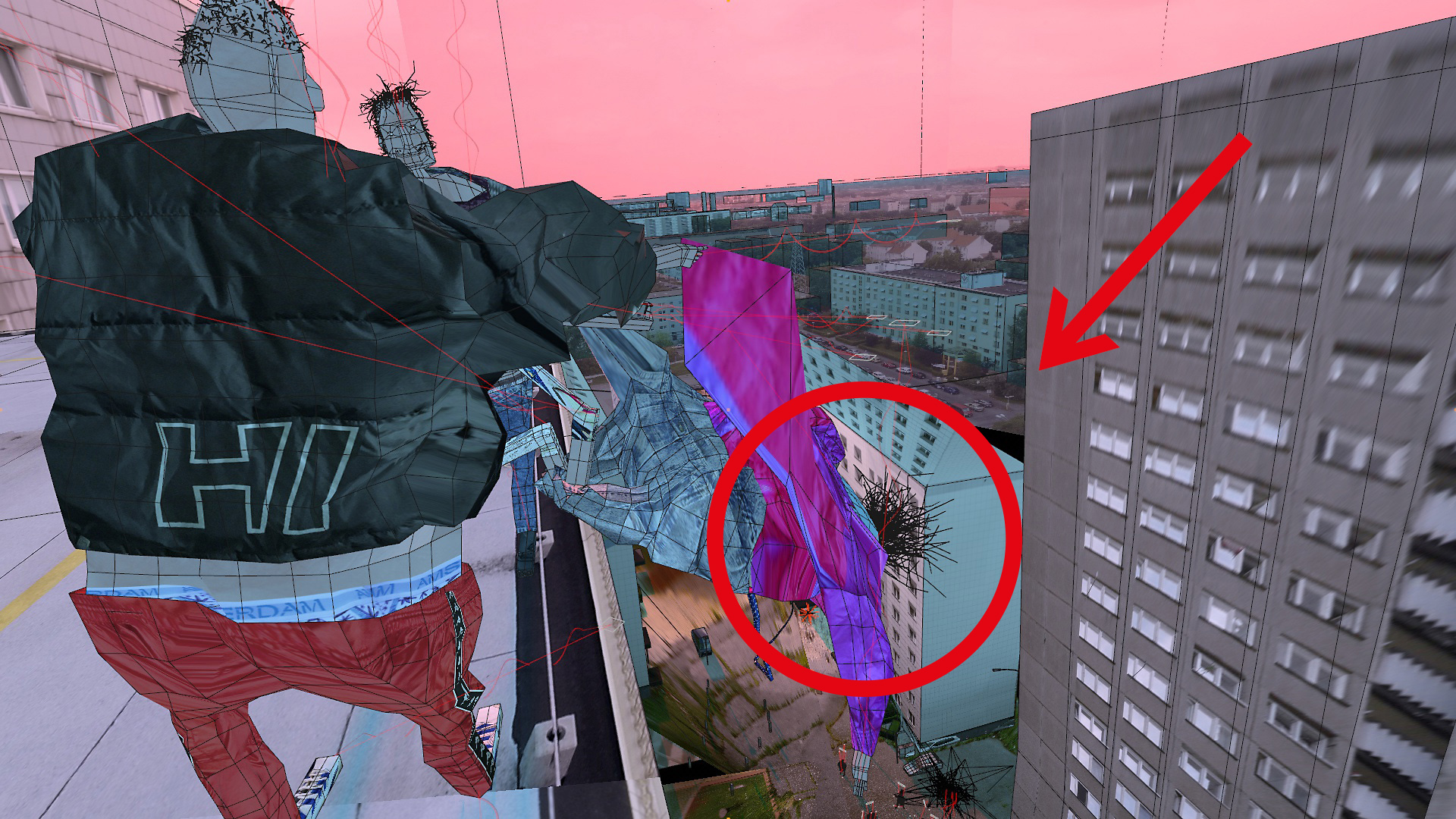 Fest
Nikita Diakur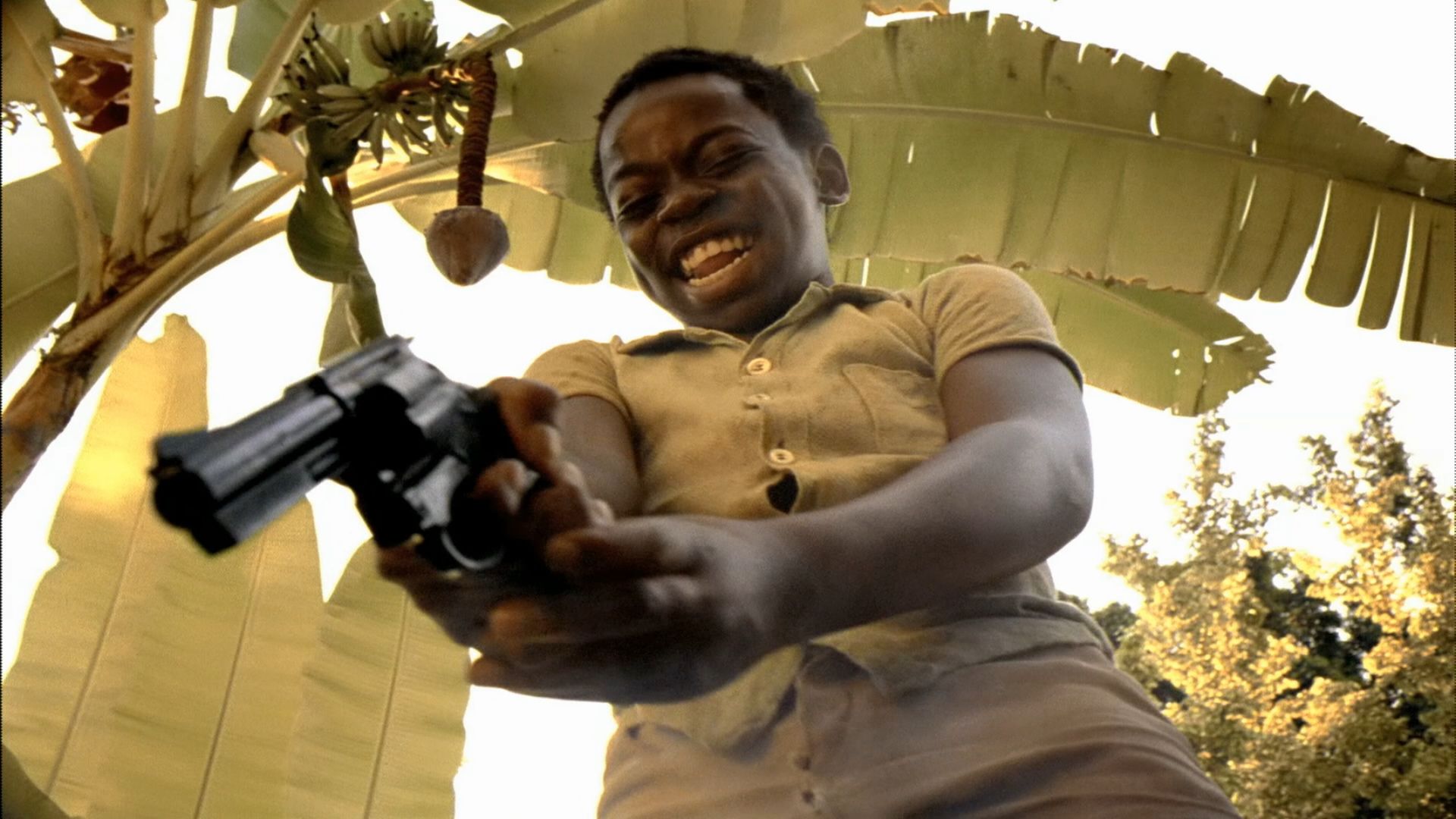 City of God
Fernando Meirelles, Kátia Lund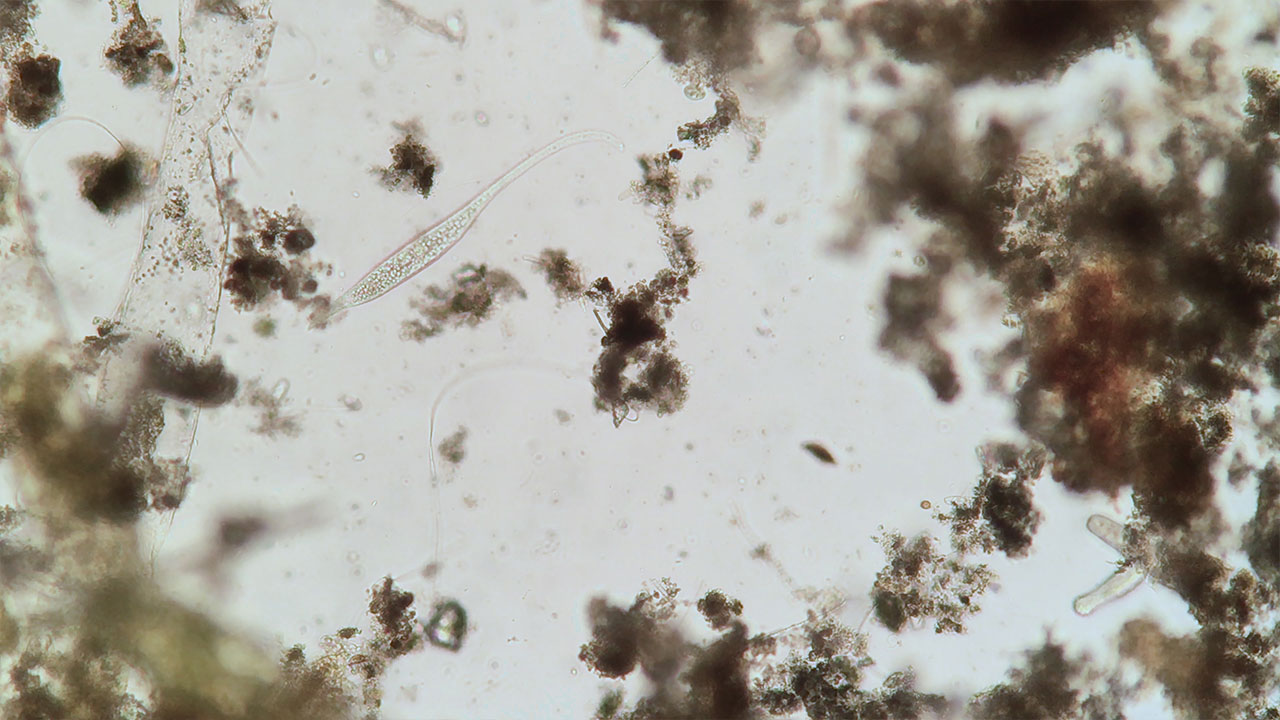 Microcosmos
Sally Warring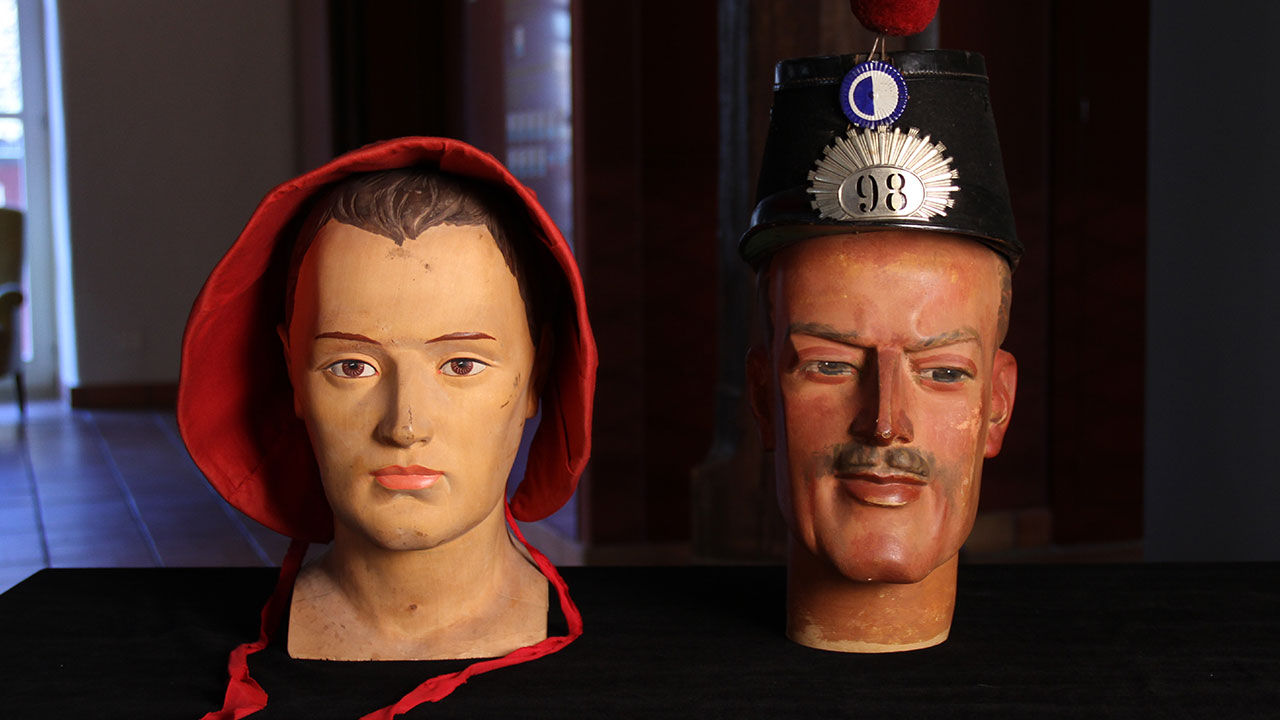 The Five Minute Museum
Paul Bush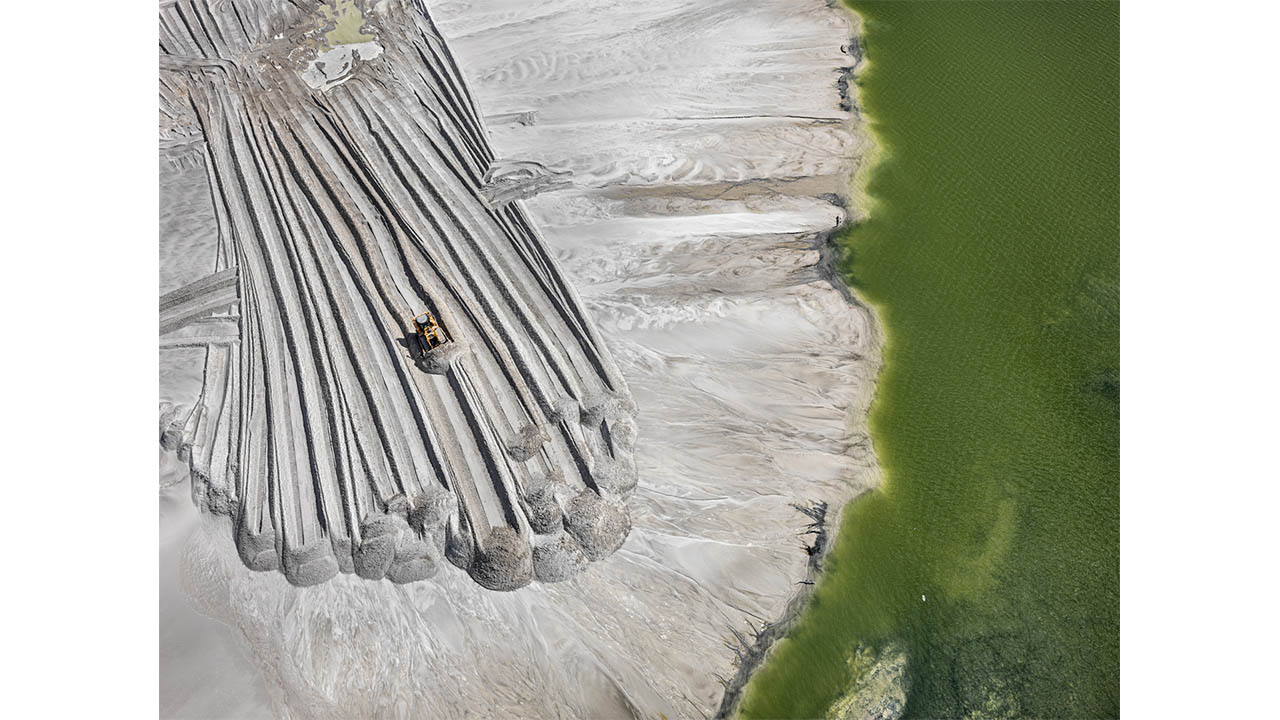 The Watermark
Edward Burtynsky, Jennifer Baichwal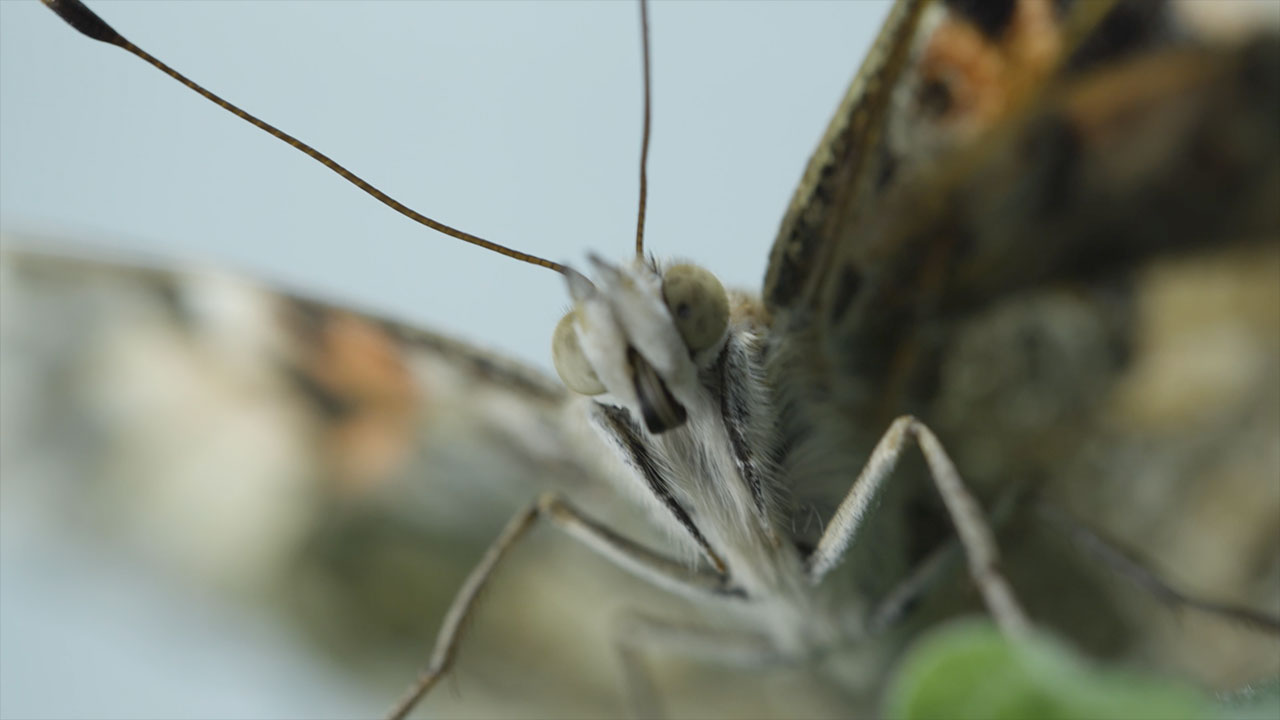 Papillons
Orsolya Szantho,Roland Folkmayer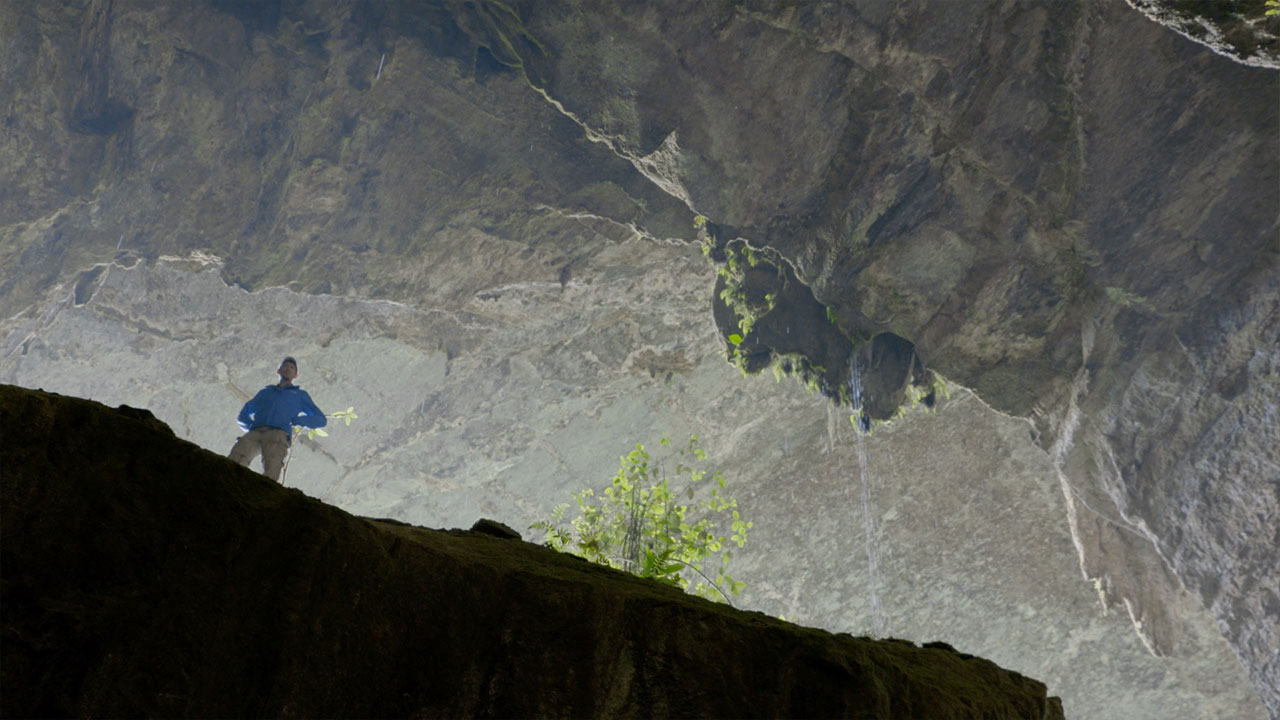 Santander
Oscar Ruiz Navia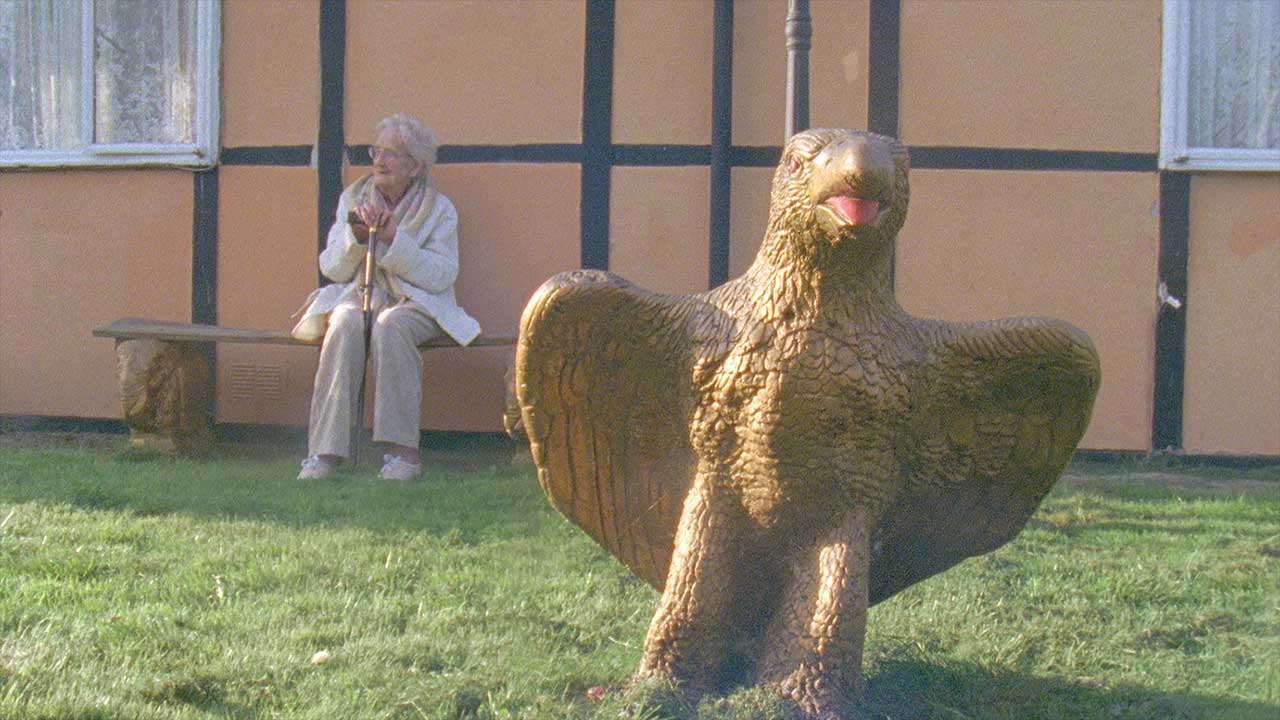 Lifespan
Jessica Bishopp
Animalia Genitalia
Nguyen Khoi Nguyen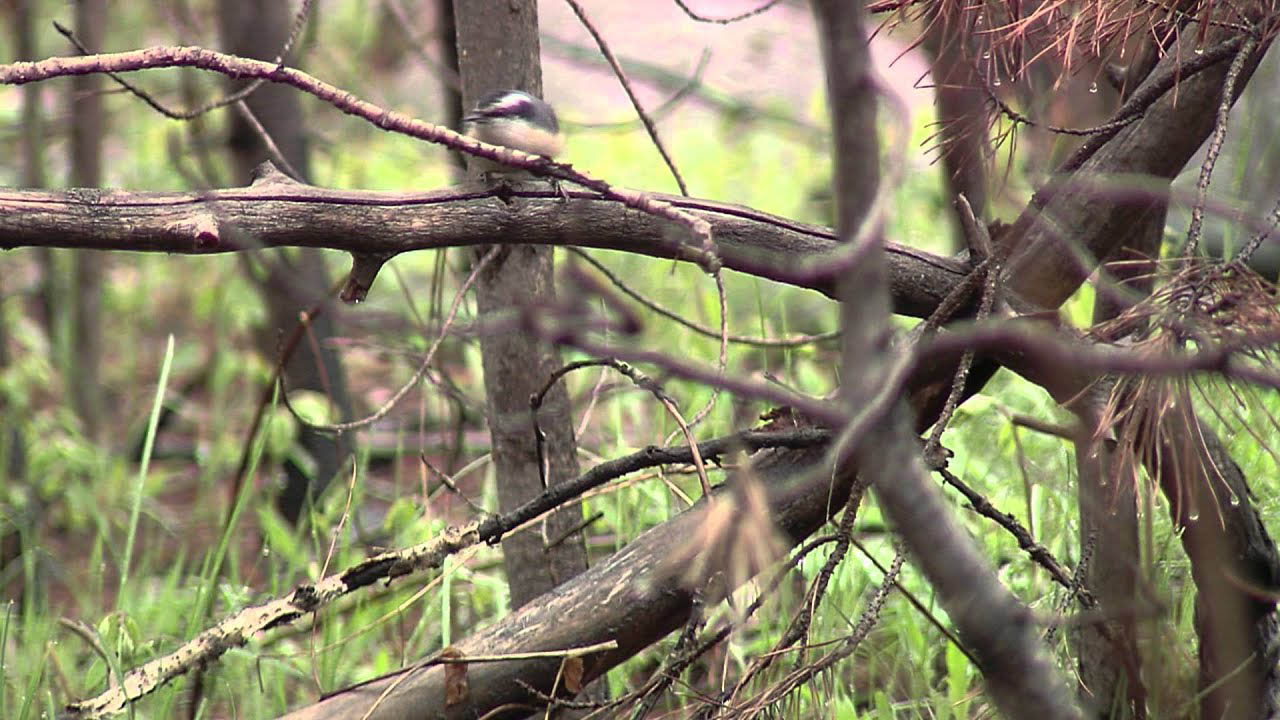 Disturbance
Jeremy Roberts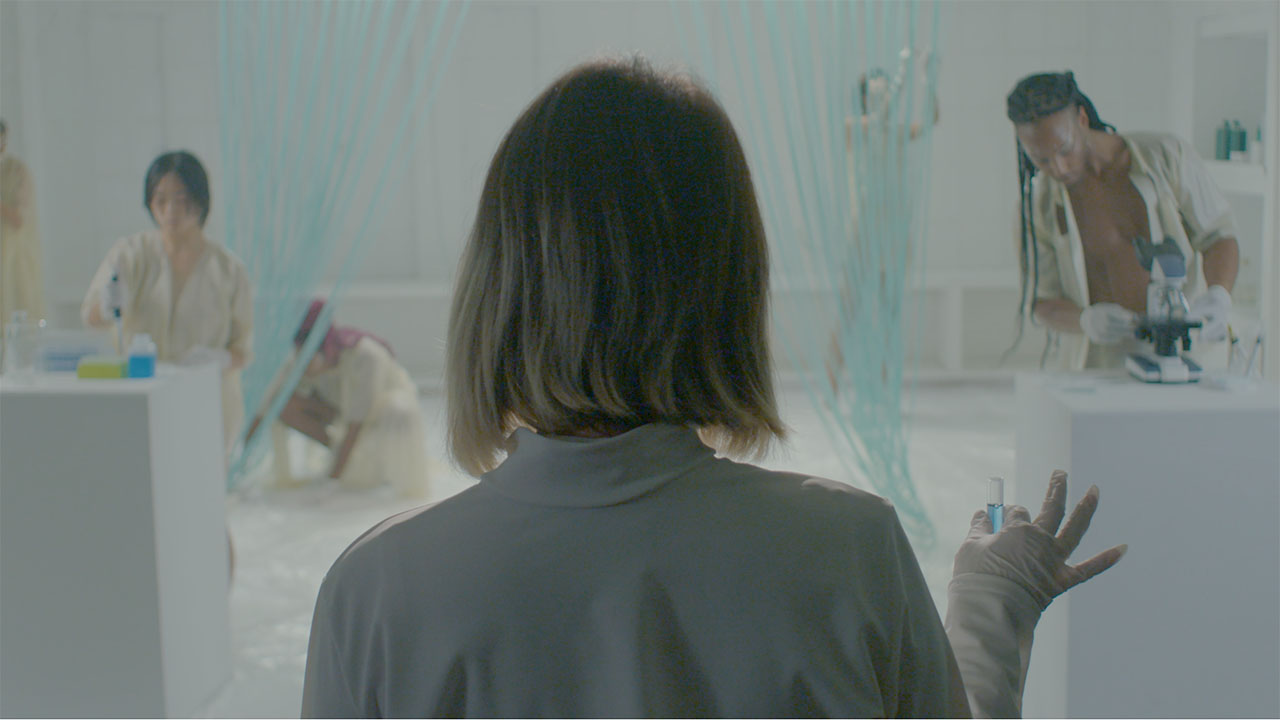 Cyanovisions
Tiare Ribeaux, Jody Stillwater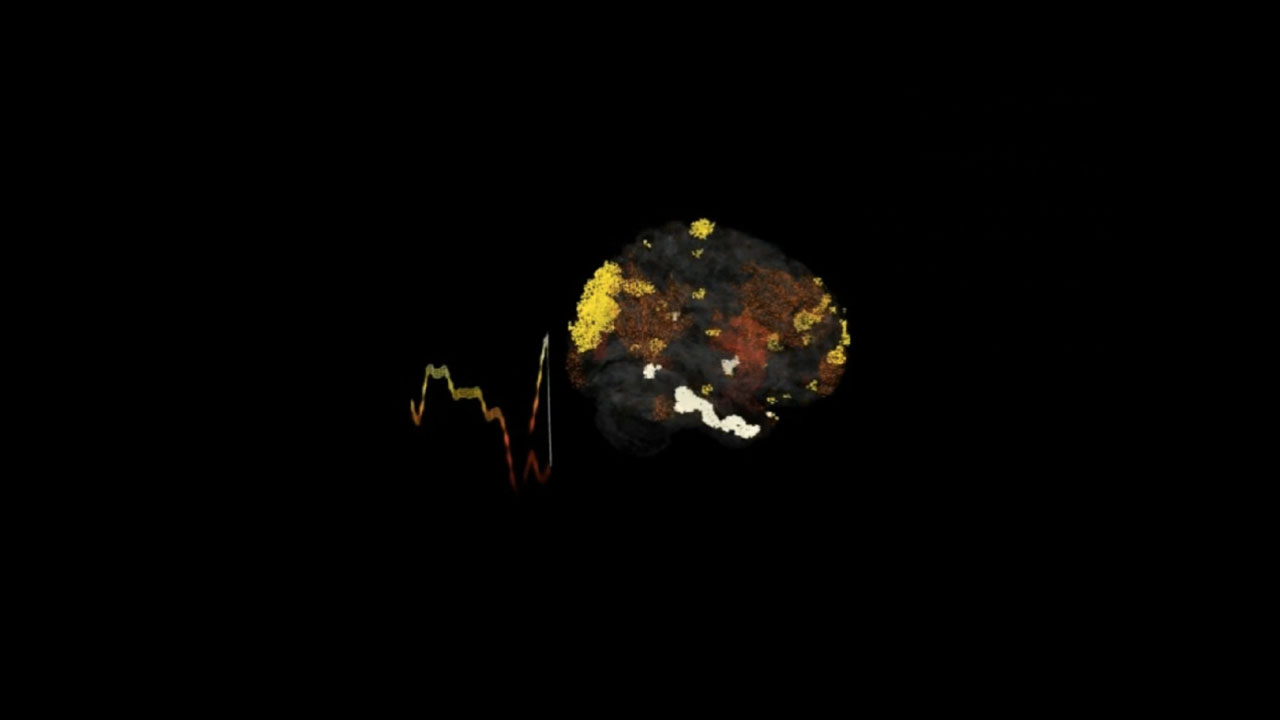 Smart Pattern
Dan Lloyd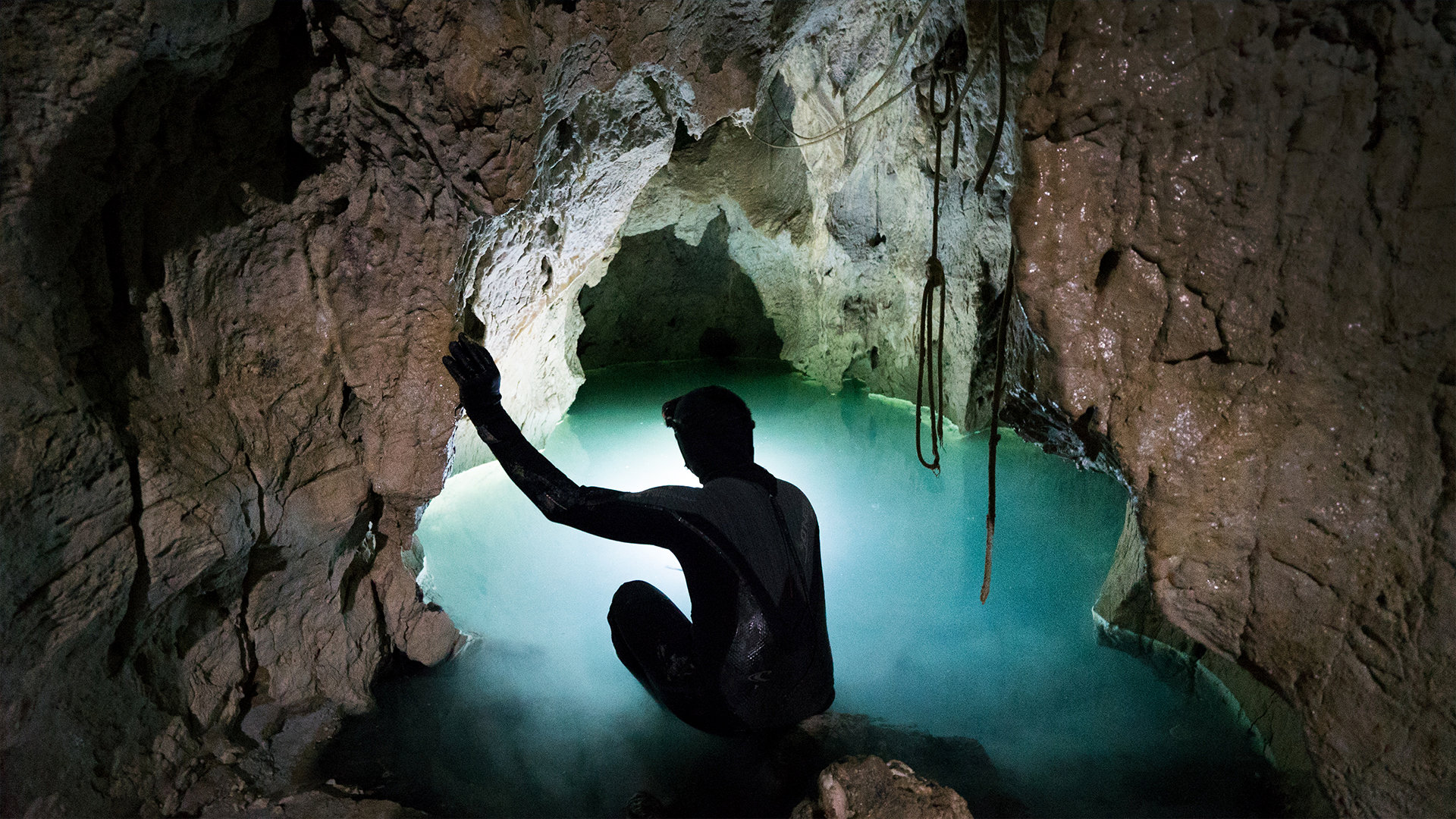 The Most Unknown
Ian Cheney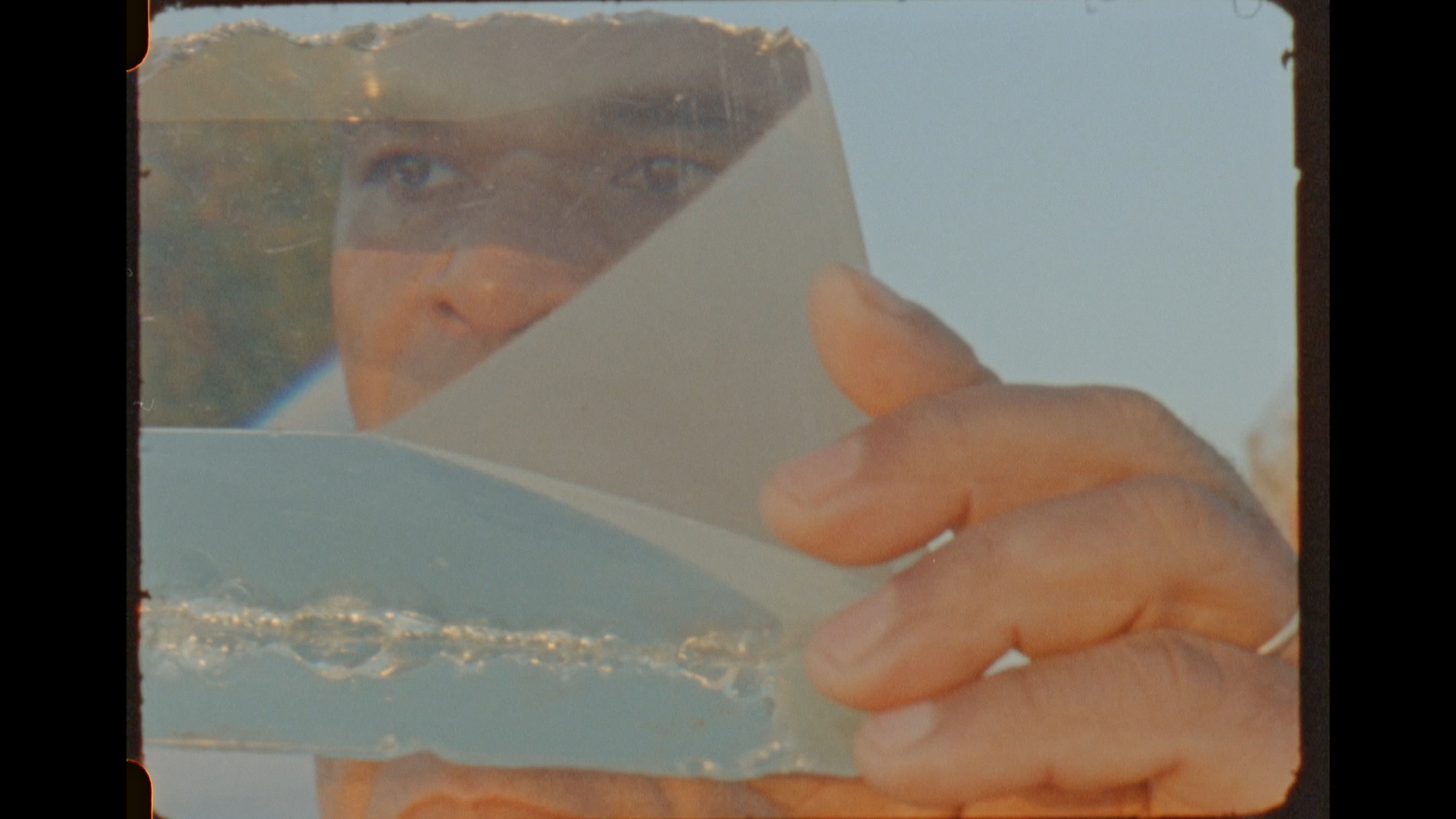 Sunstone
Filipa César, Louis Henderson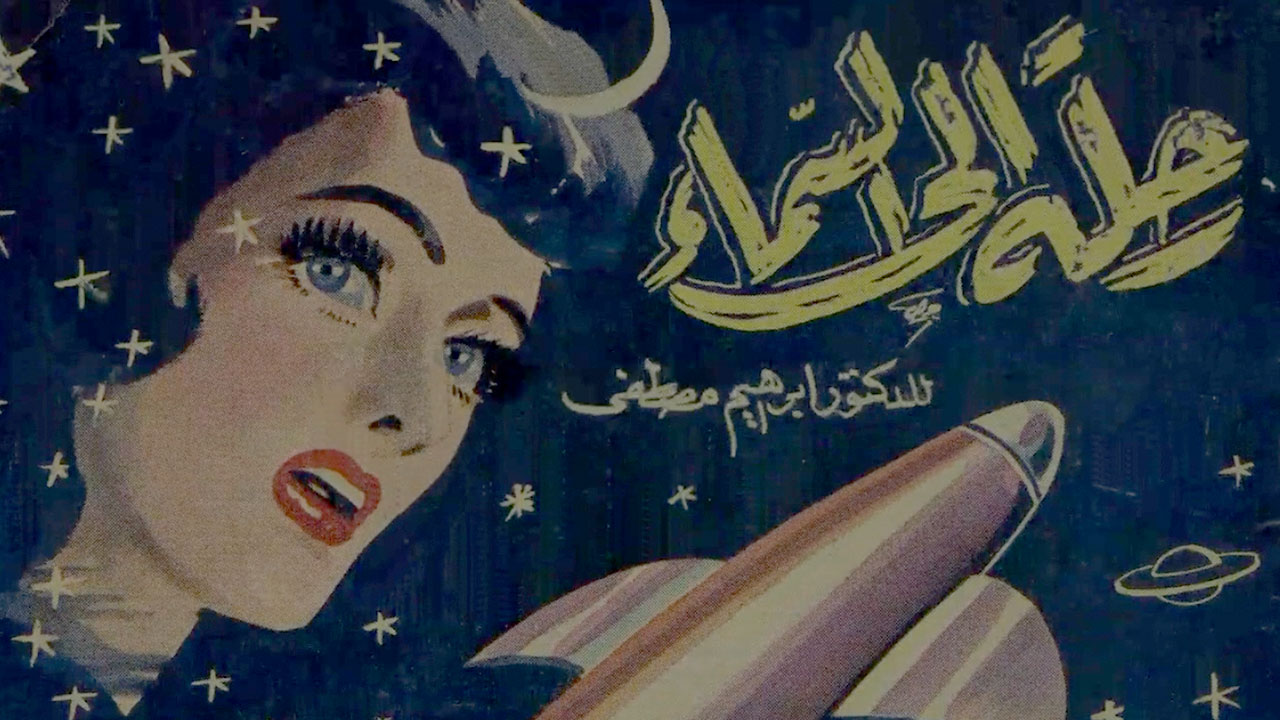 Sindbad Sci-Fi: Reimaging Arab Science Fiction
Sindbad Sci-Fi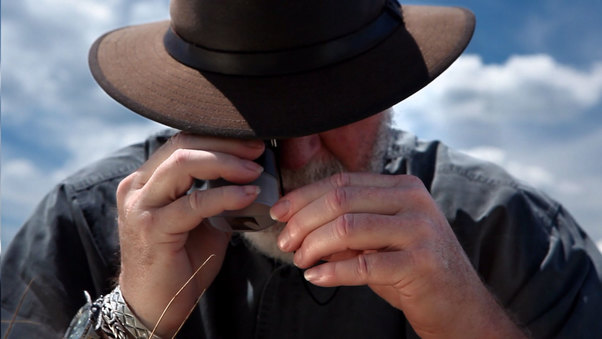 The Diatom
Chris Peters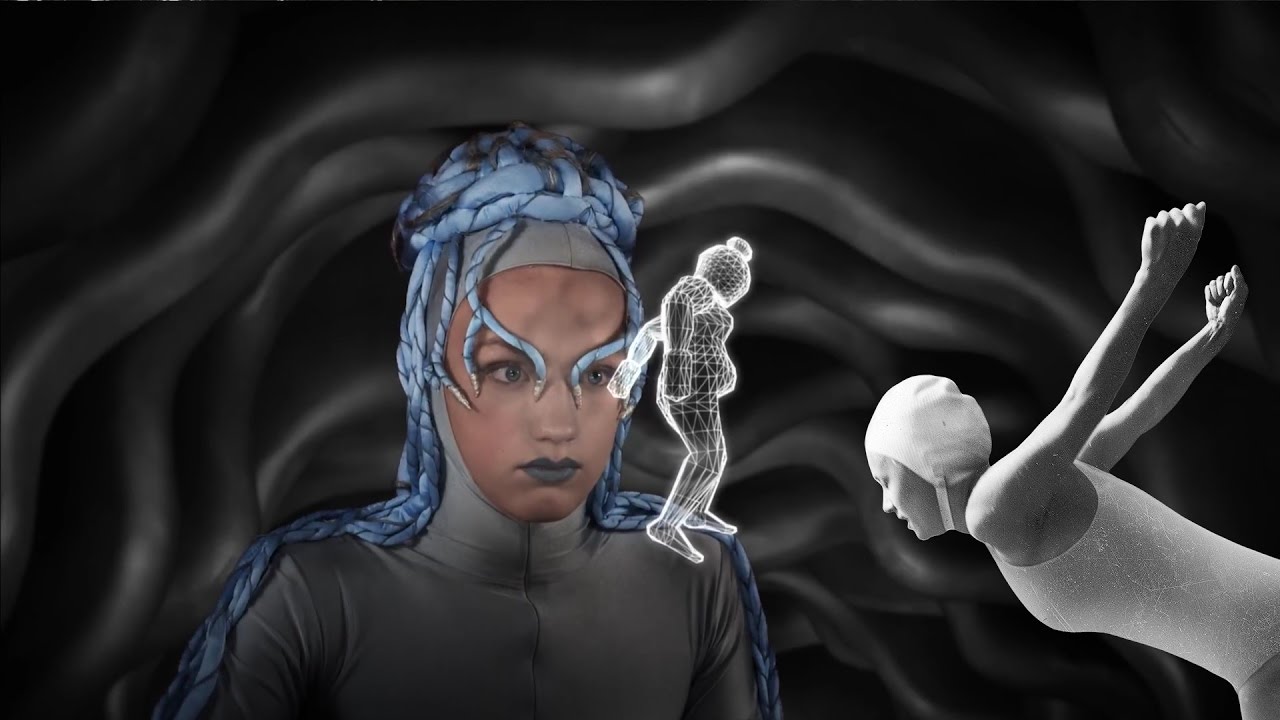 MappaMundi
Bady Minck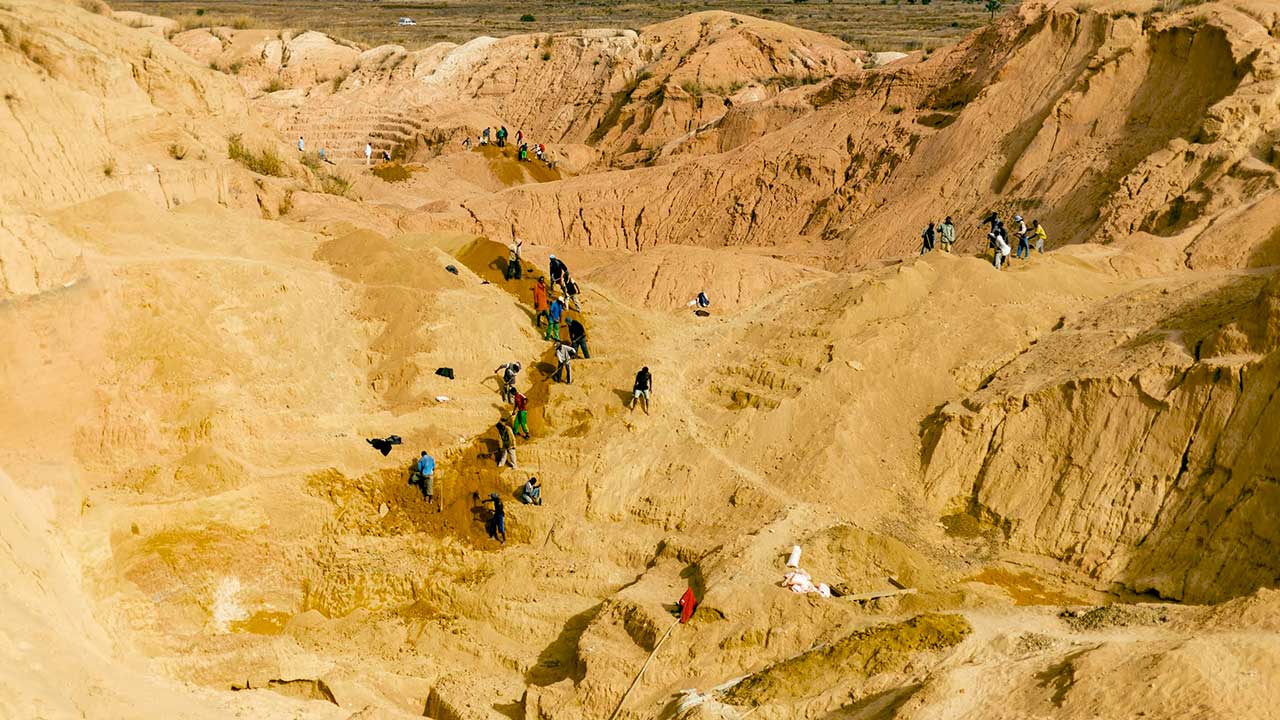 Unknown Fields: Madagascar – A Treasured Island
Toby Smith
Painted Stone
Alex H. Parker
Voltage
Filippe Lyra,William Paiva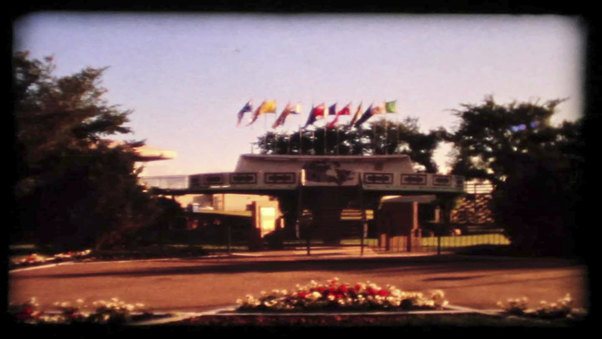 1967: A People Kind of Place
Jacqueline Hoang Nguyen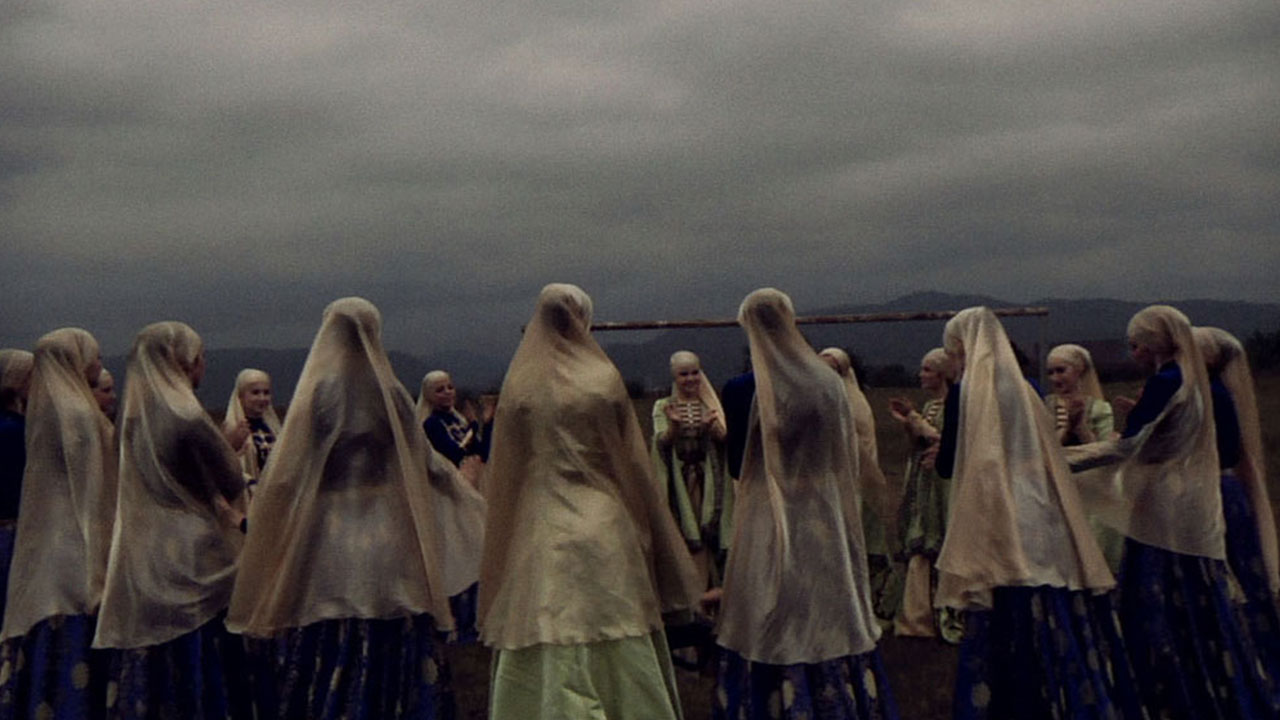 Hibridos
Vincent Moon,Priscilla Telmon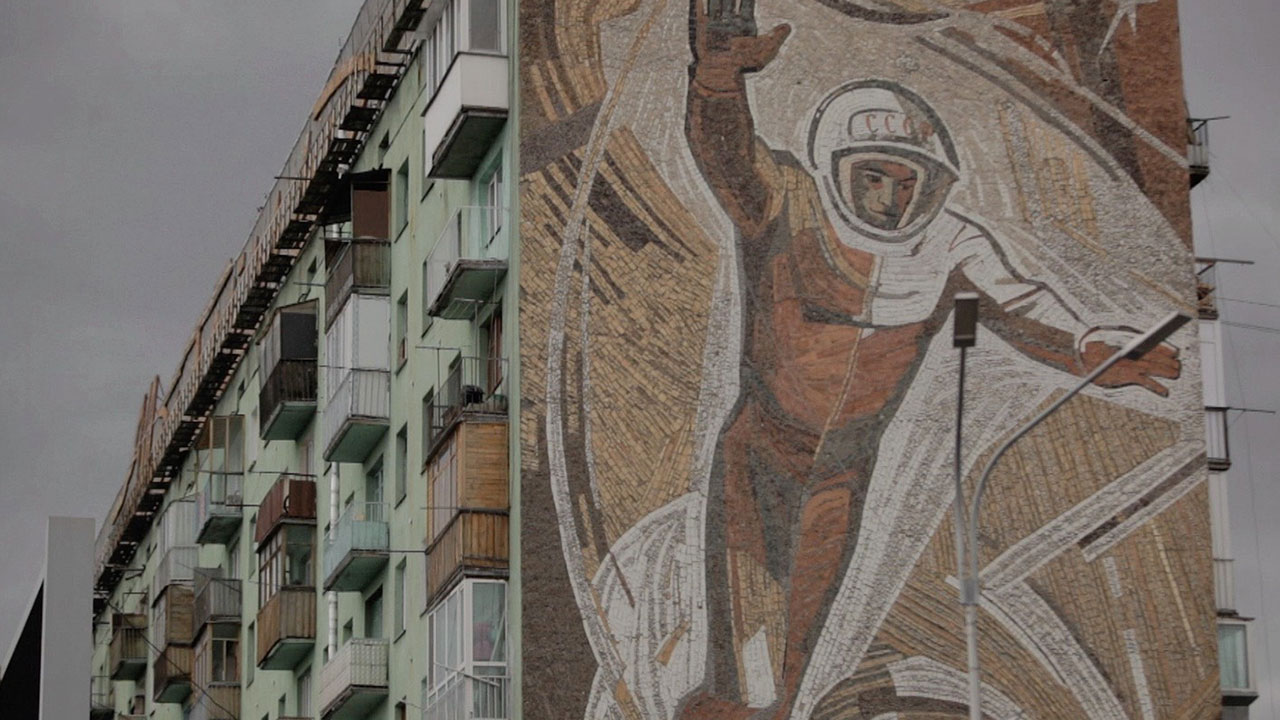 This is Cosmos
Anton Vidokle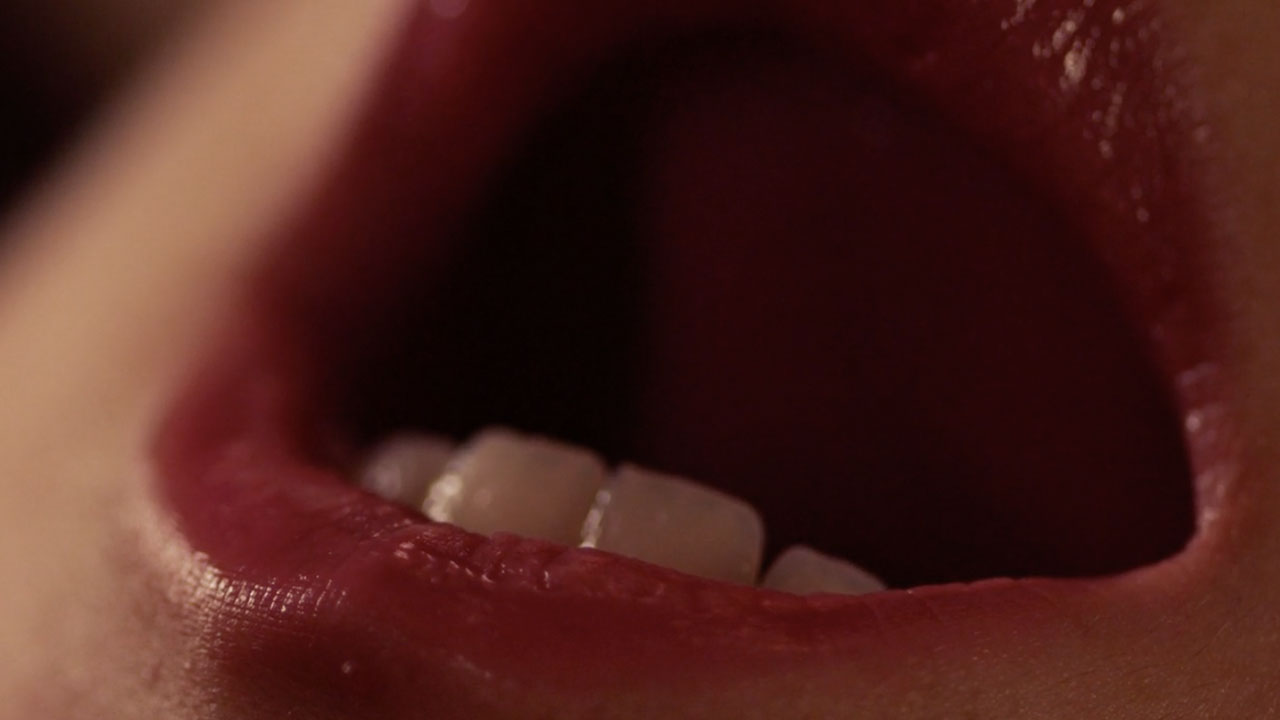 O
Cris Gris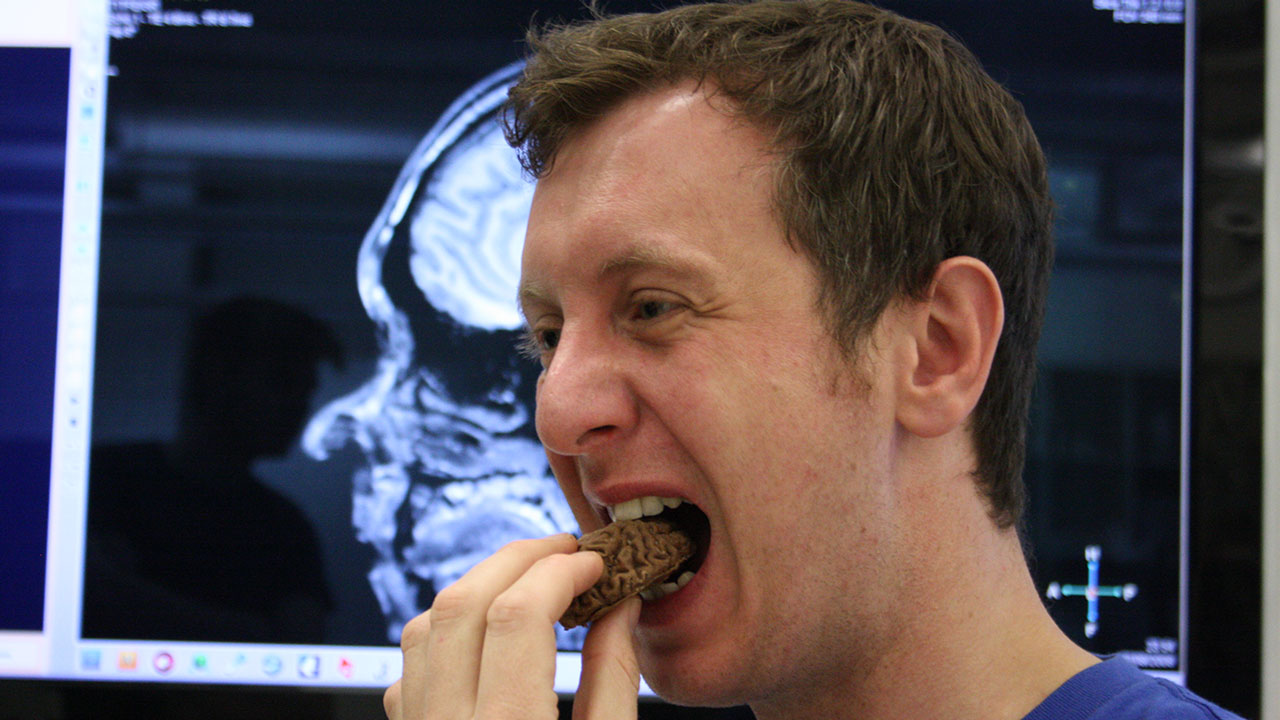 How To Eat Your Own (Chocolate) Brain!
Andy Millns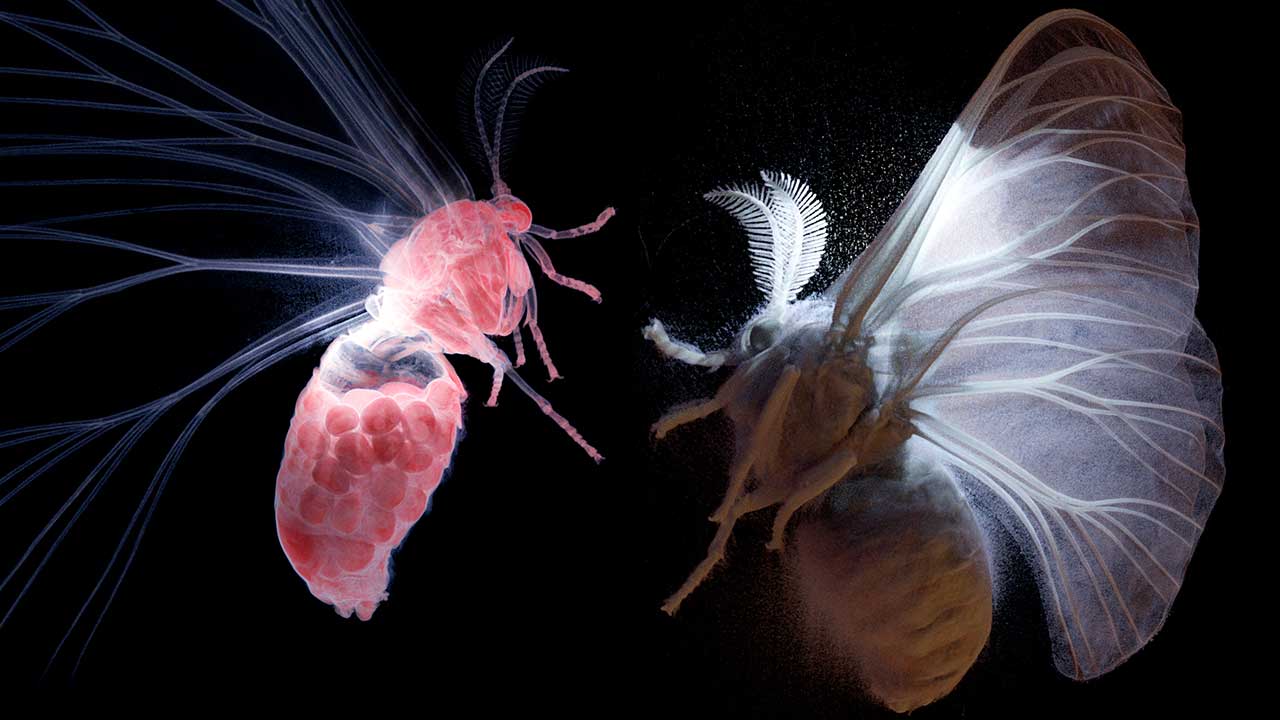 The Secret World of Moths
Hannes Vartiainen,Pekka Veikkolainen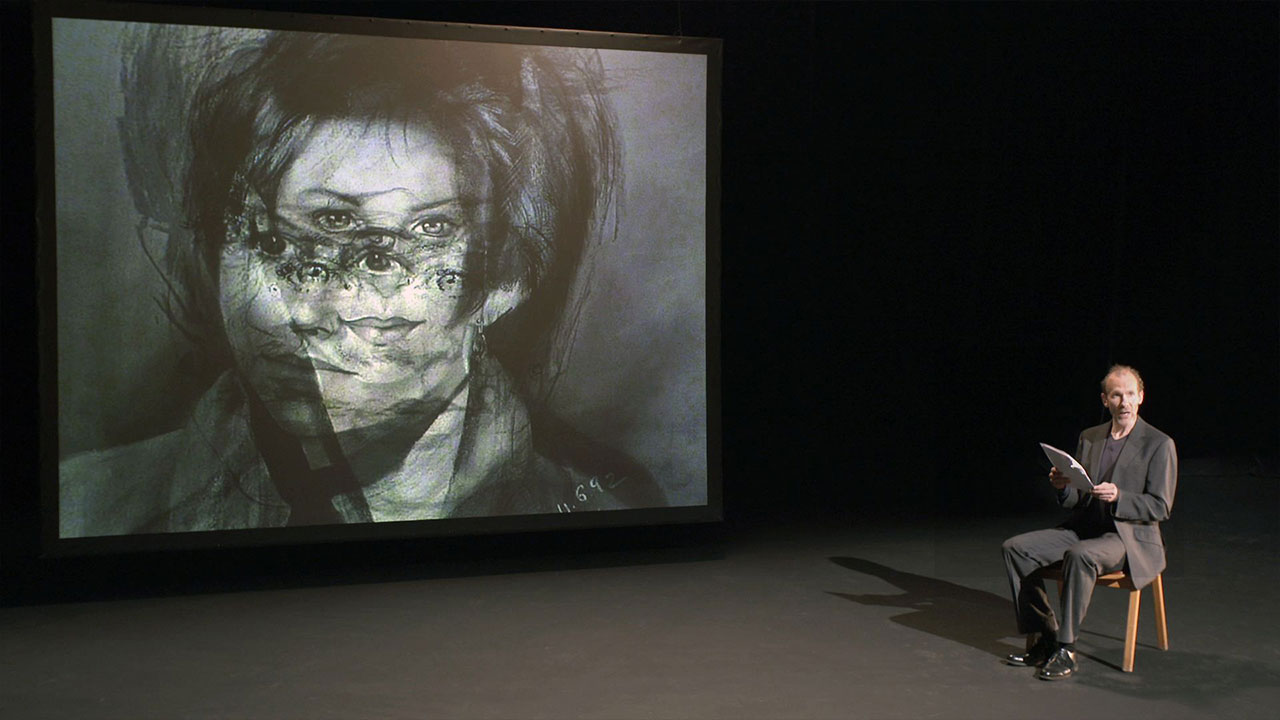 Manual/2: The Patient Artist
Barbara Visser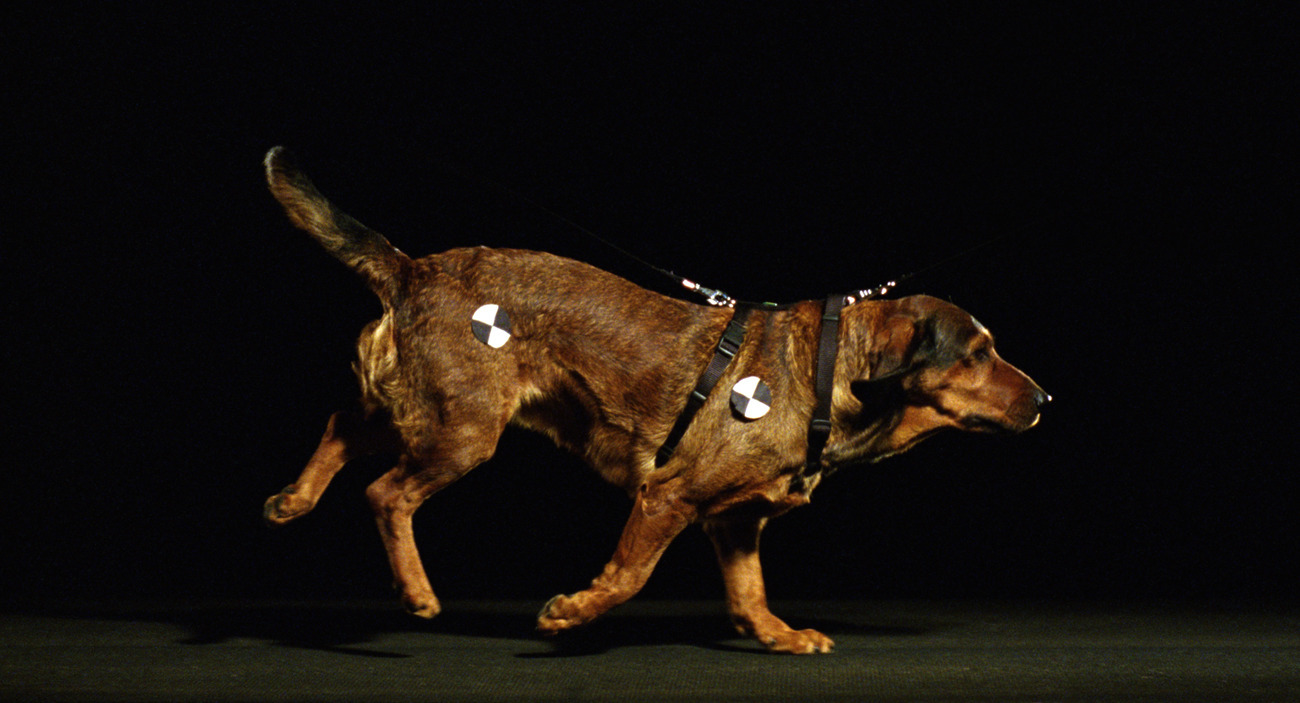 RaumZeitHund (SpaceTimeDog)
Nikolaus Eckhard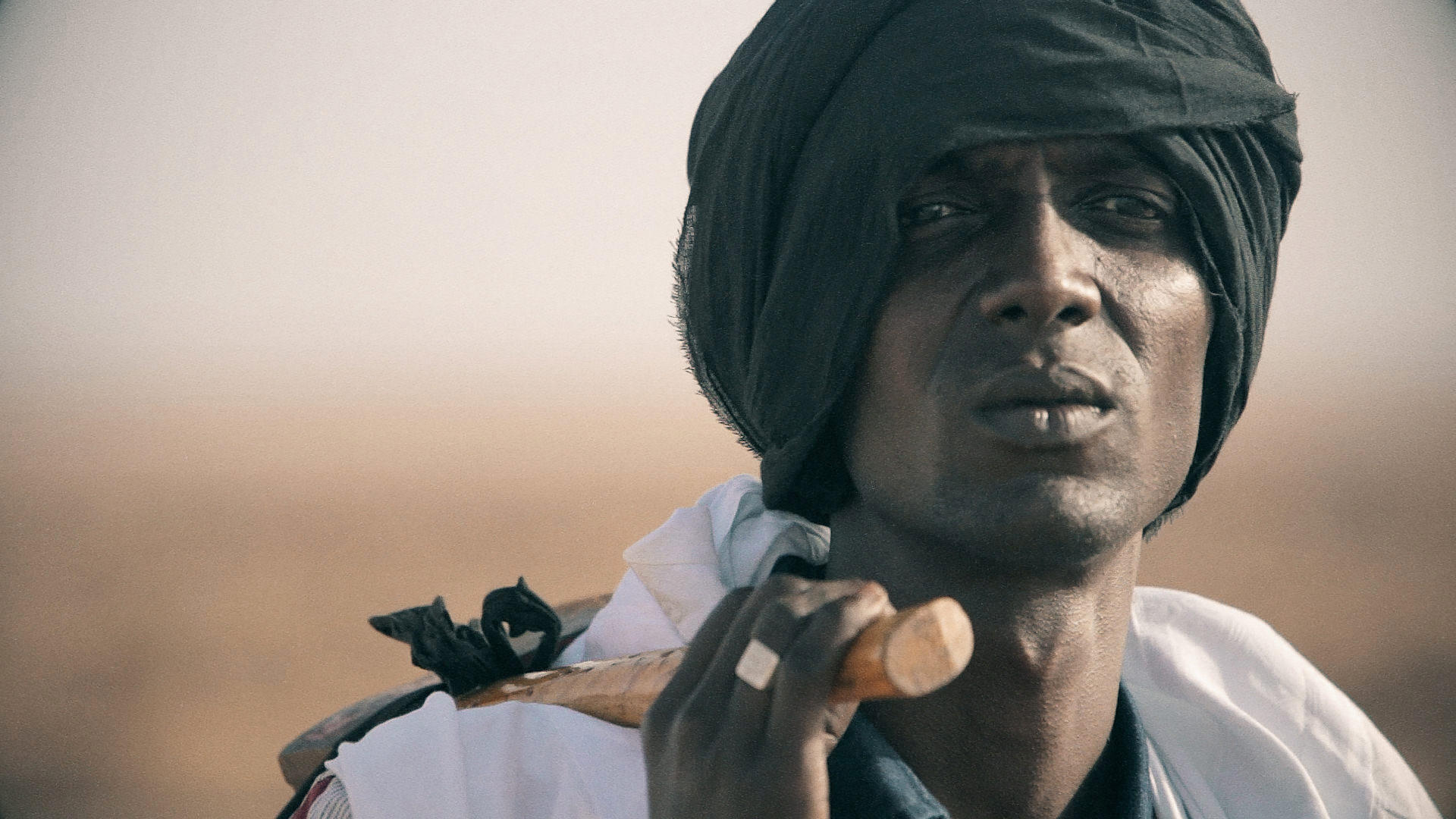 The Tree
Cheikh Mohammed Horma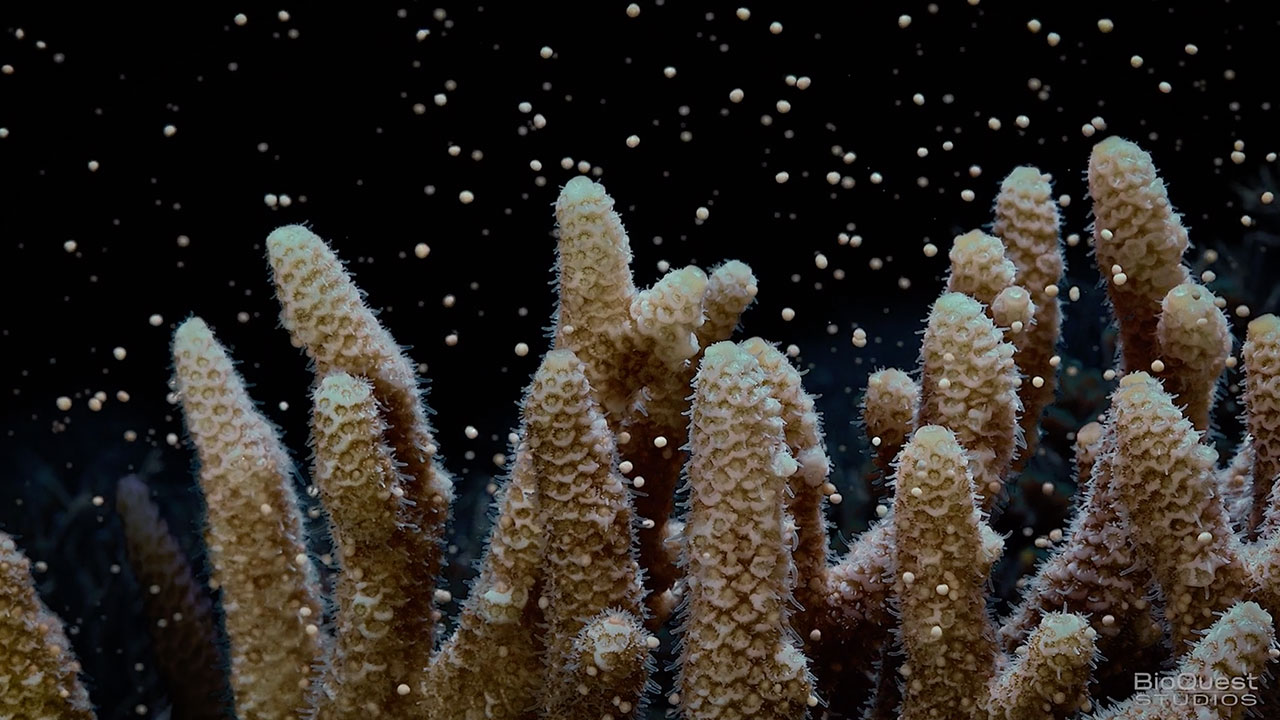 Corals - Ancient Survivors
Louise Polain,Daniel Stoupin,& Pete West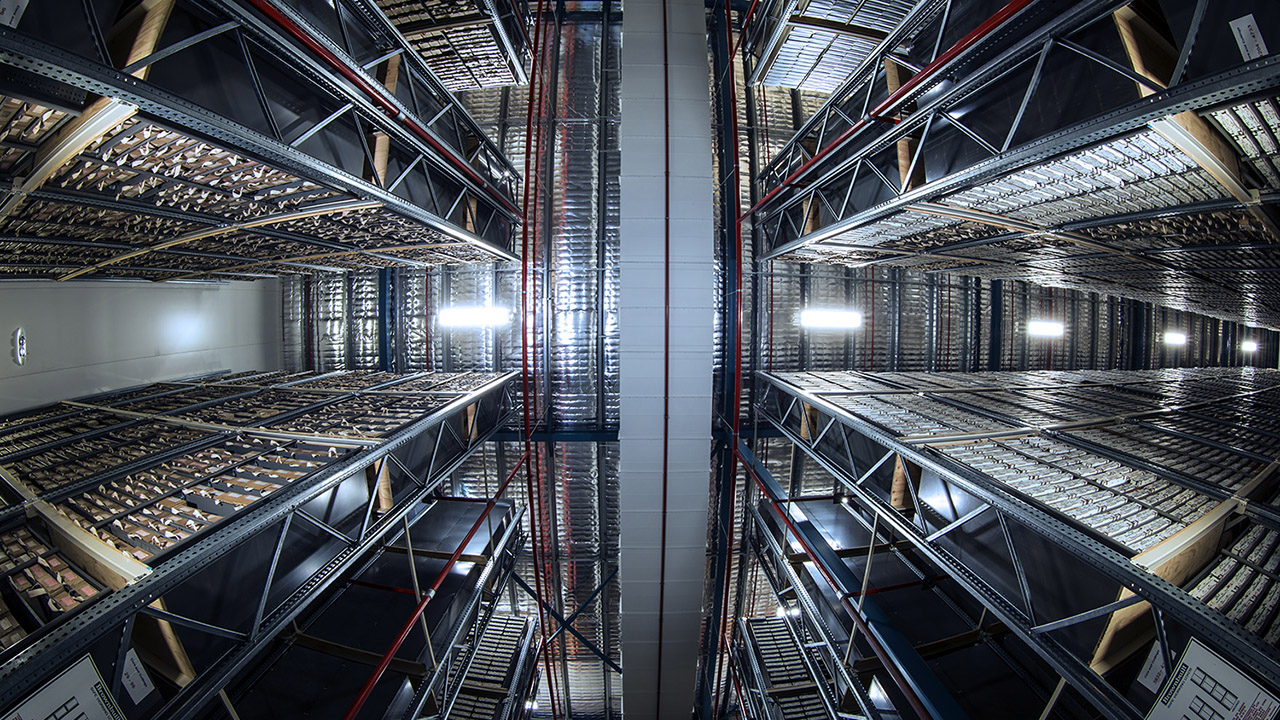 Two Songs for a Changeling Earth
Grayson Cooke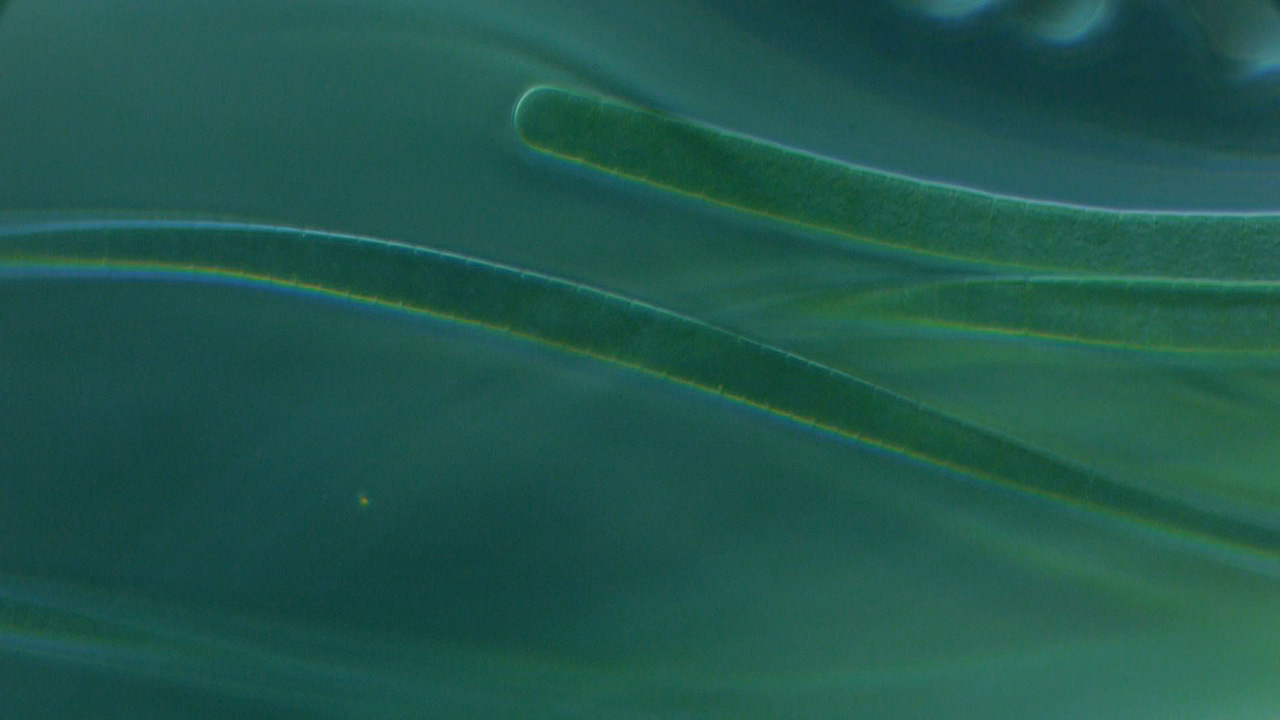 Cyanobacteria
Danielle Parsons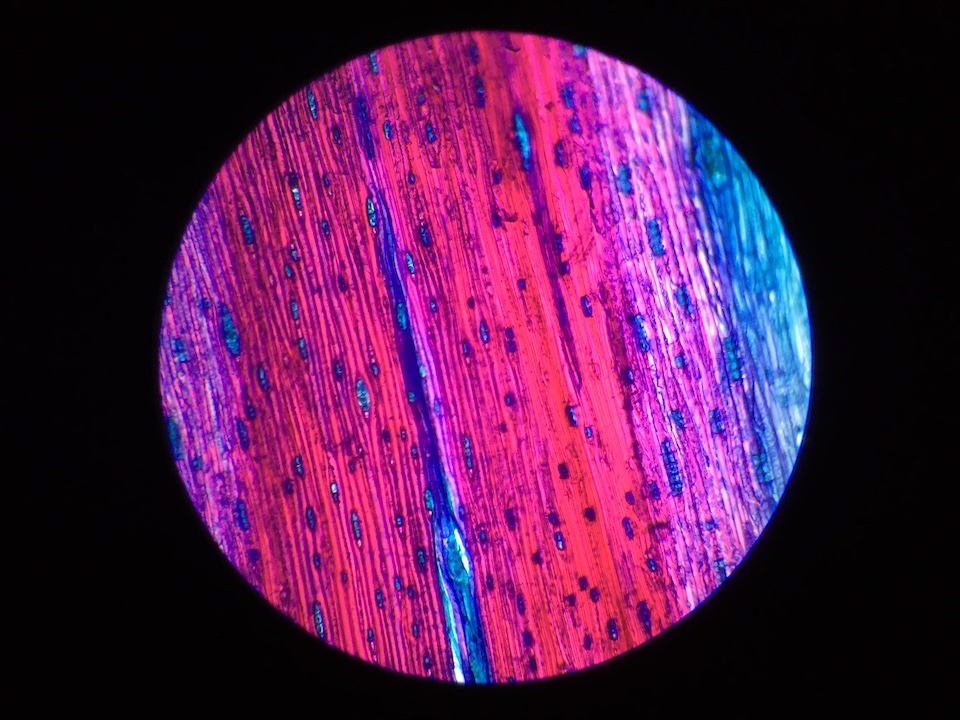 Plants up-close: The beautiful design of stems and roots
The Secret Garden: Evolutions of Virtual Plants & Corals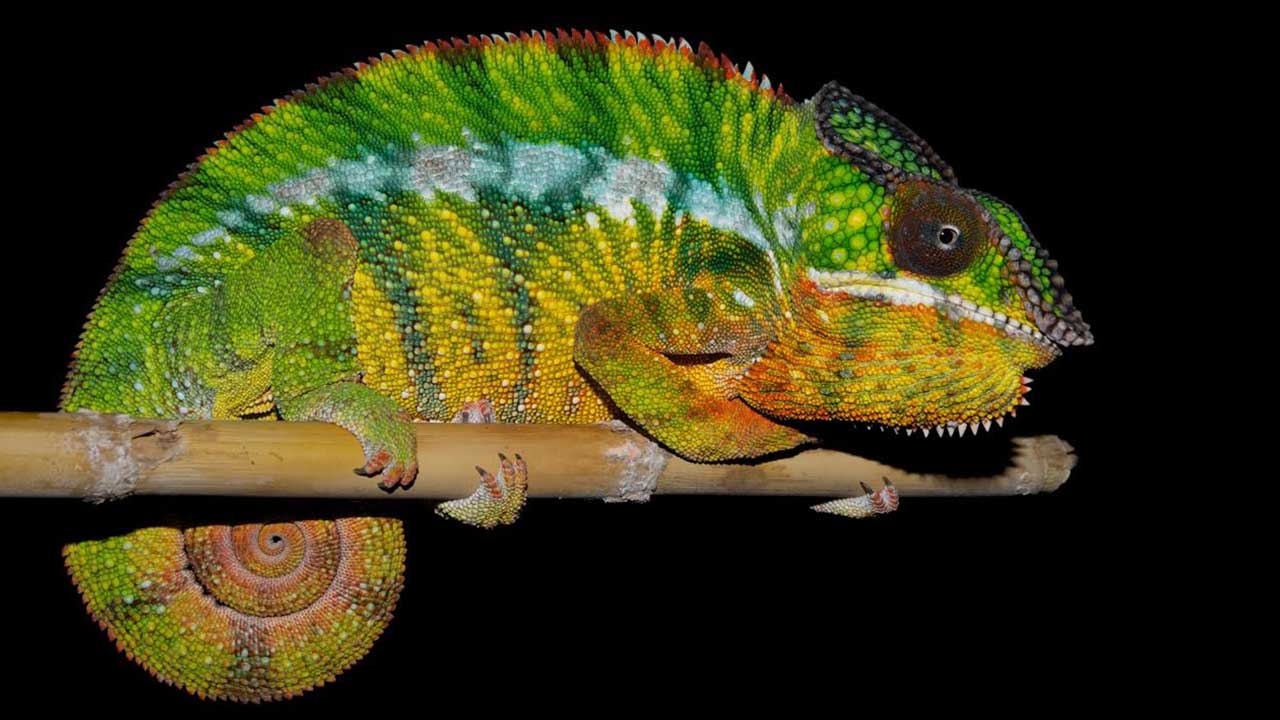 Recording a Chameleon Changing its Color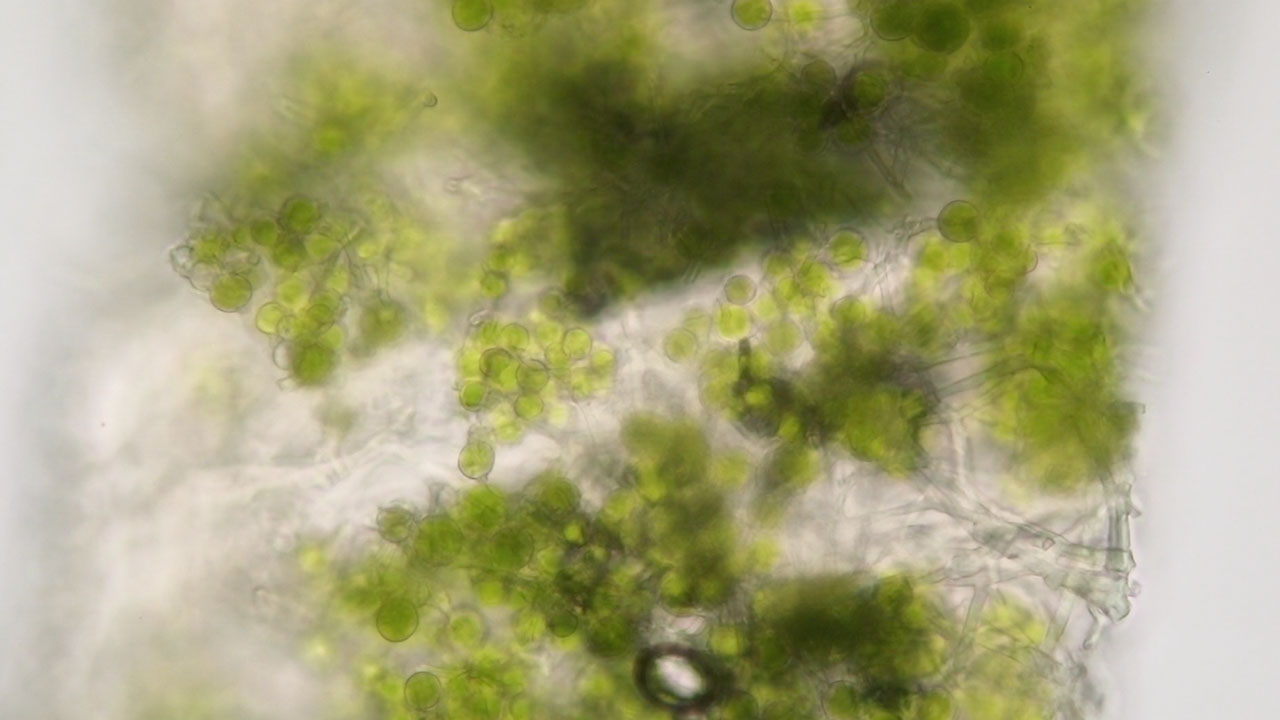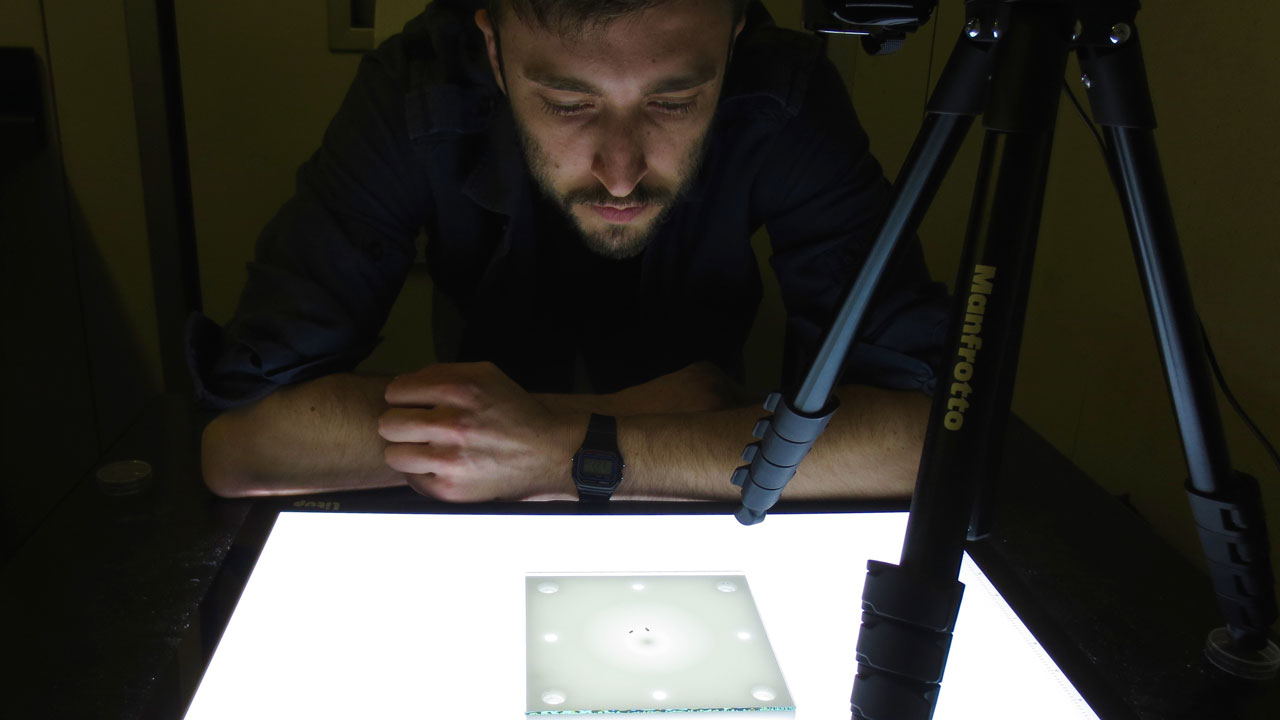 What flies can teach us about the evolution of behavior and morphology
In Search of the Persian Leopard and Beyond: Rare Wildlife Films of Iran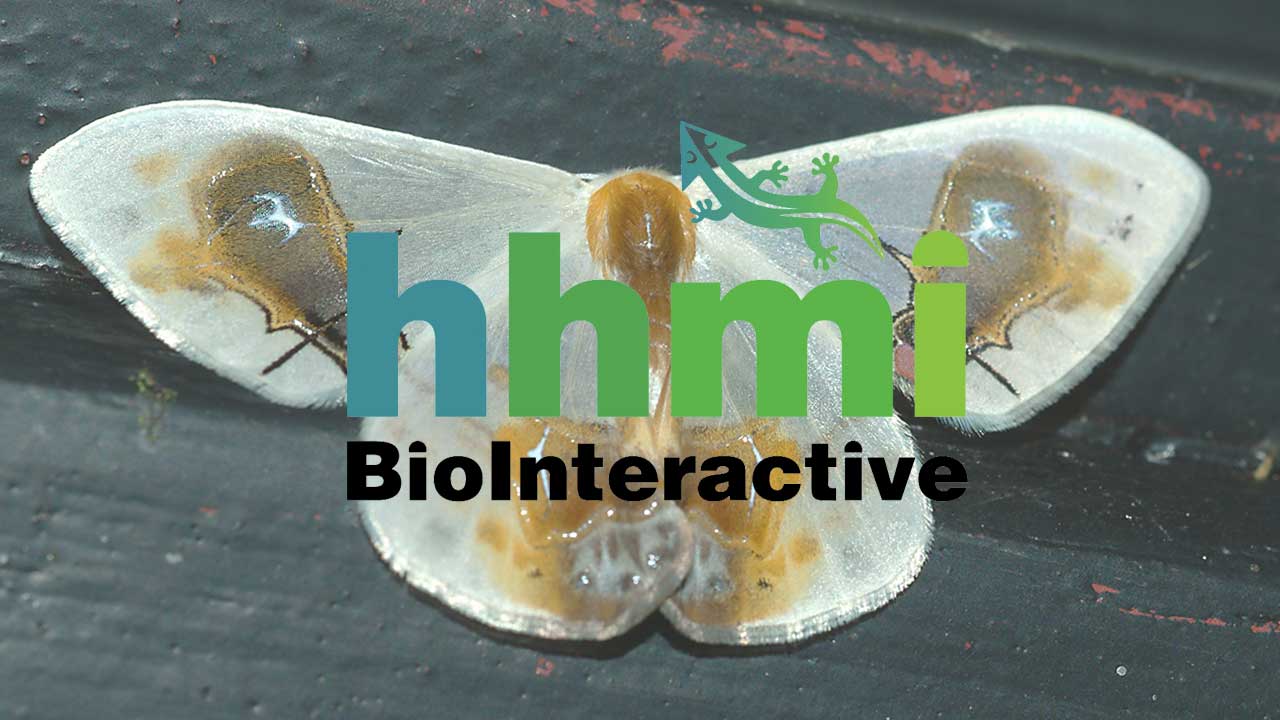 7 Videos That Use Beautiful Storytelling to Advance Science Education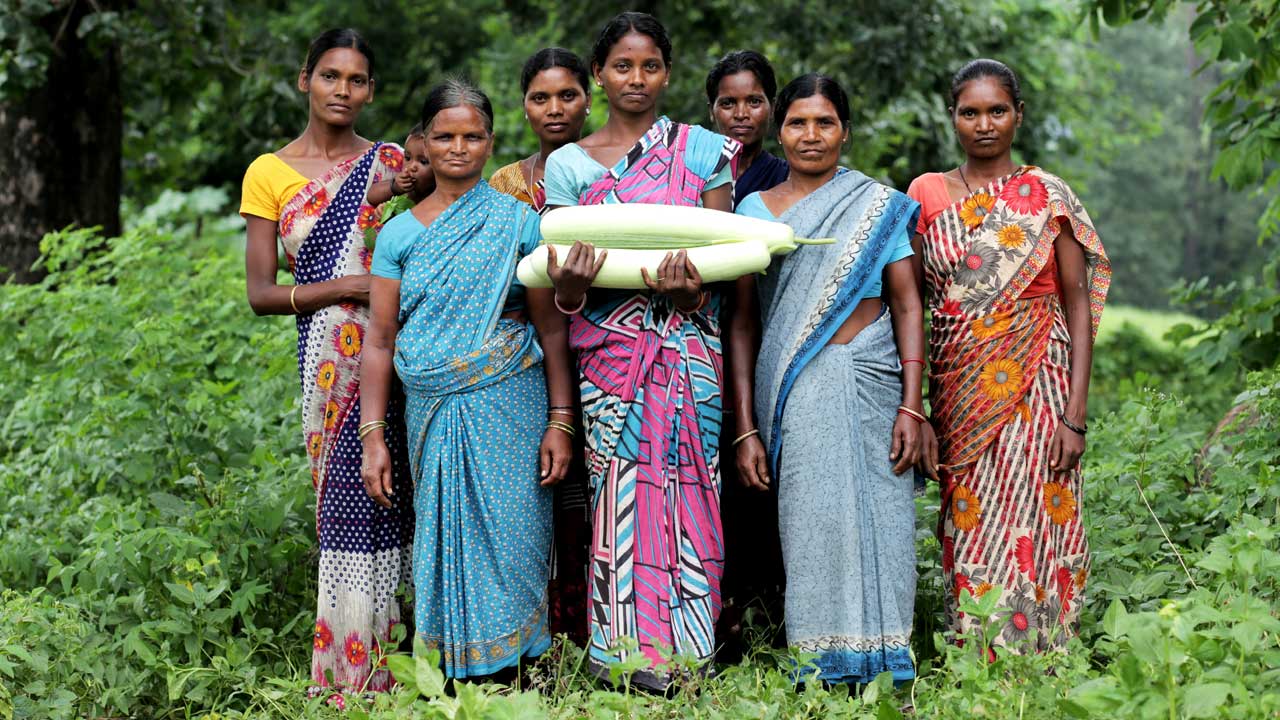 The Source Project: 8 shorts about empowerment and sustainability
A Tale of Motherhood and Science
Labocine Invites Filmmakers to Apply for "Chimera Experiments"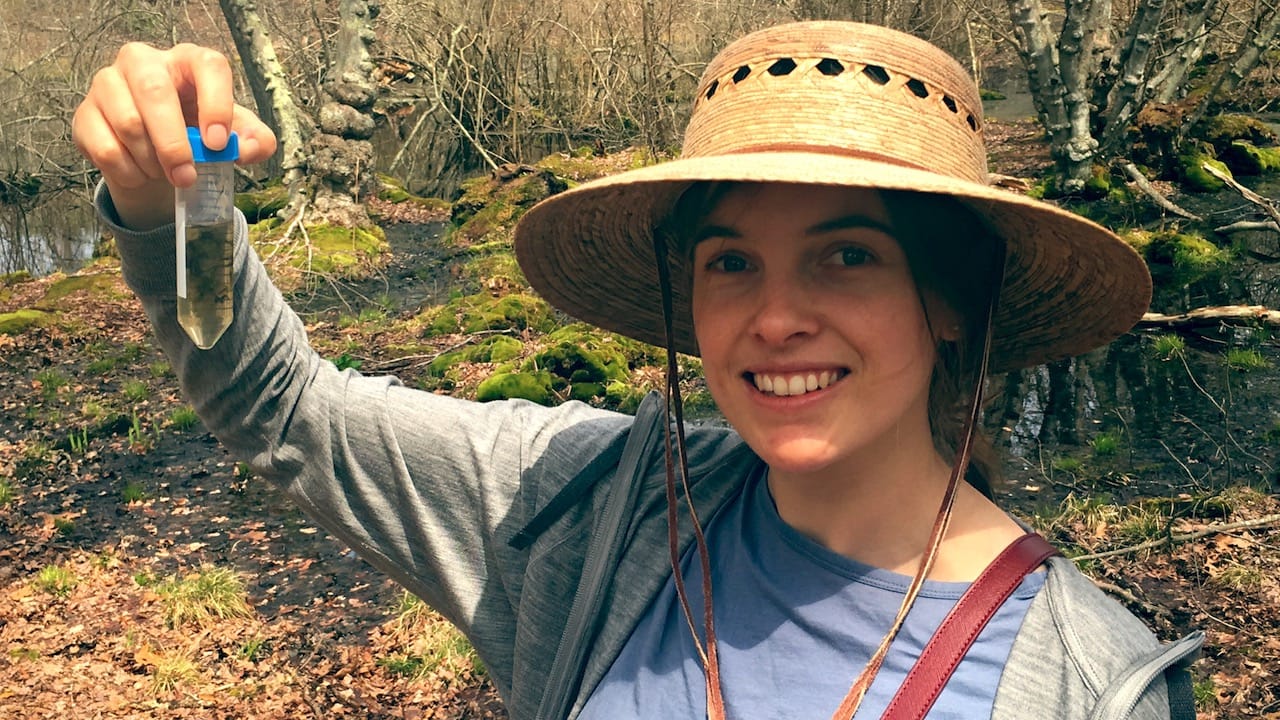 Selections From Pondlife: The Hidden World of New York City
Cultural Heritage and Filmmaking in Kenya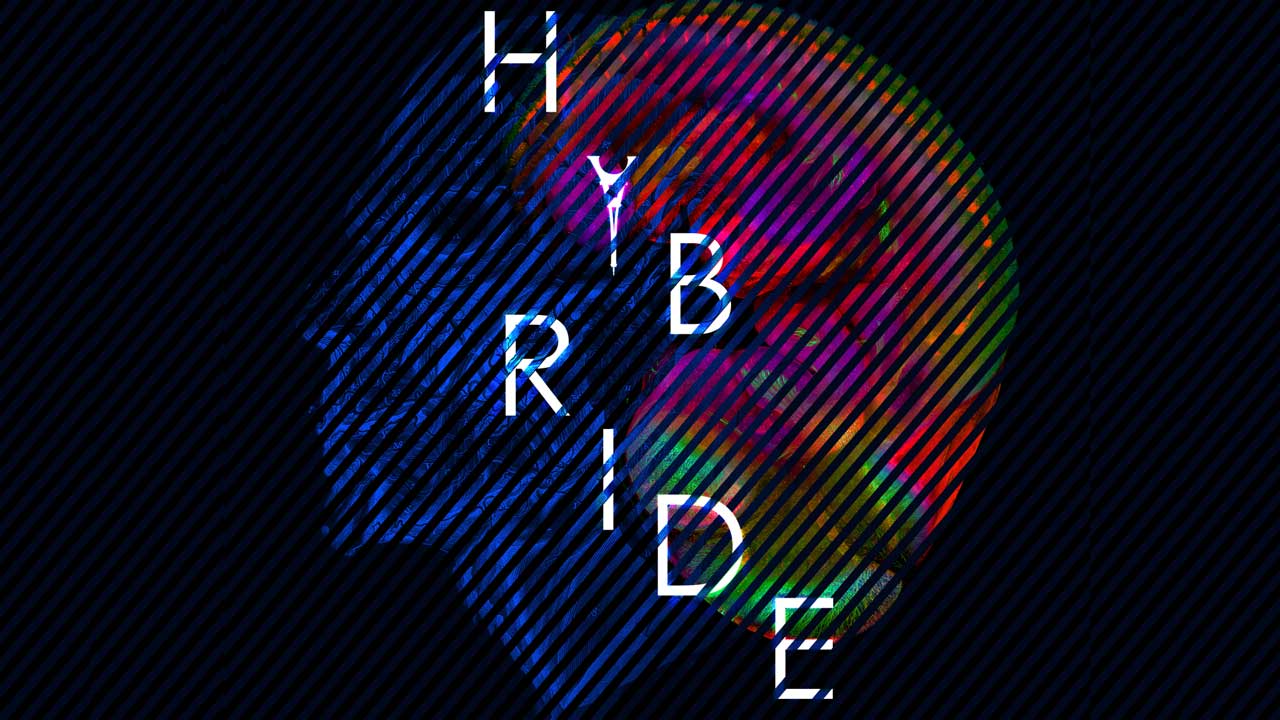 The Winning Films at Imagine Science Paris: A Celebration of Scientific Expressions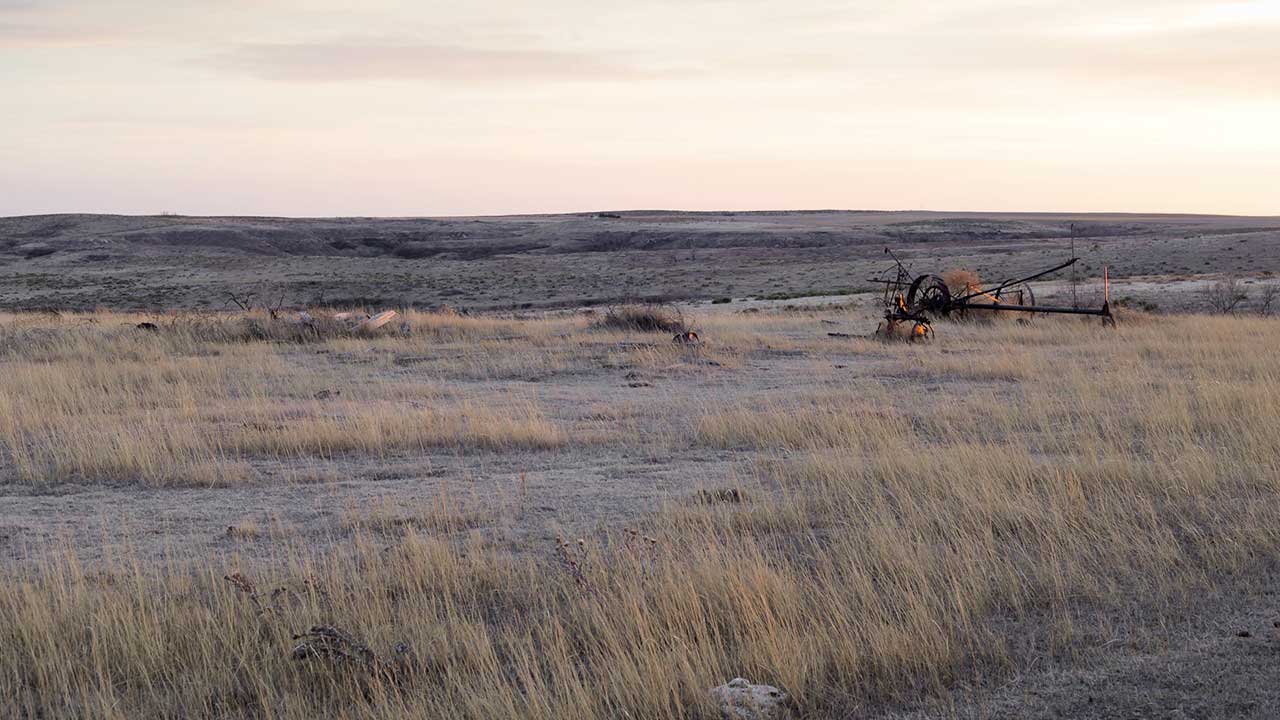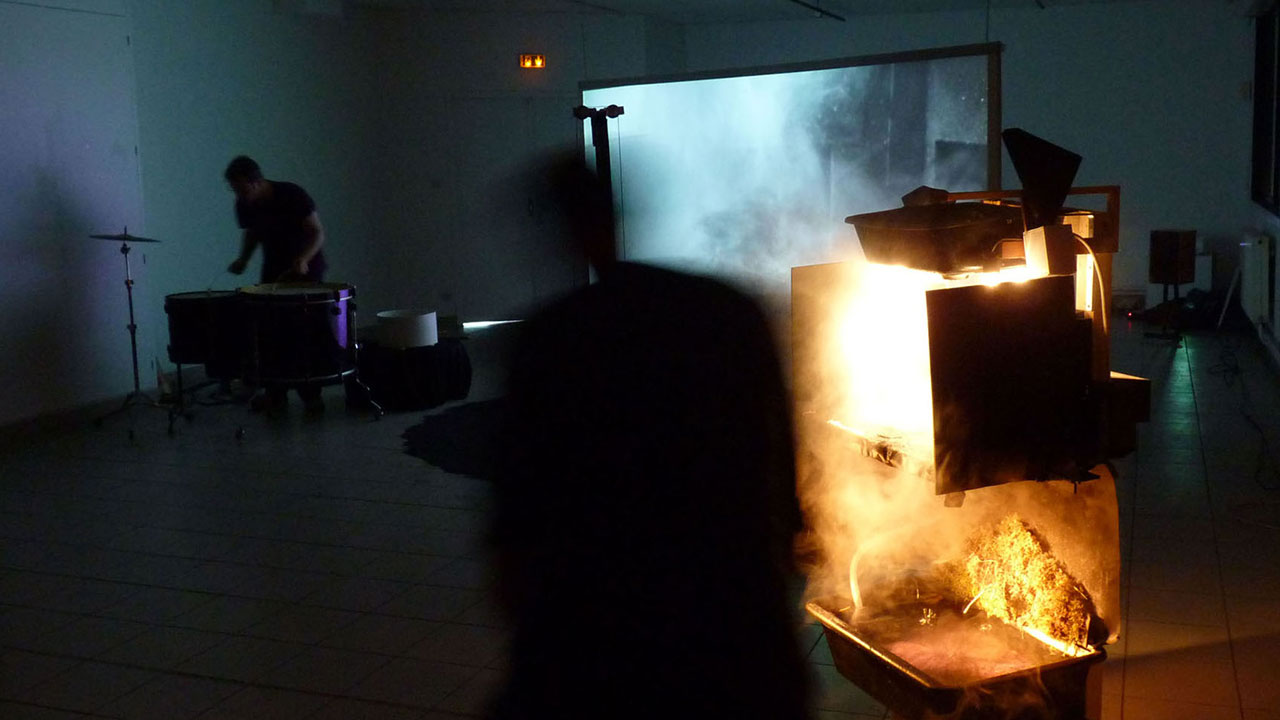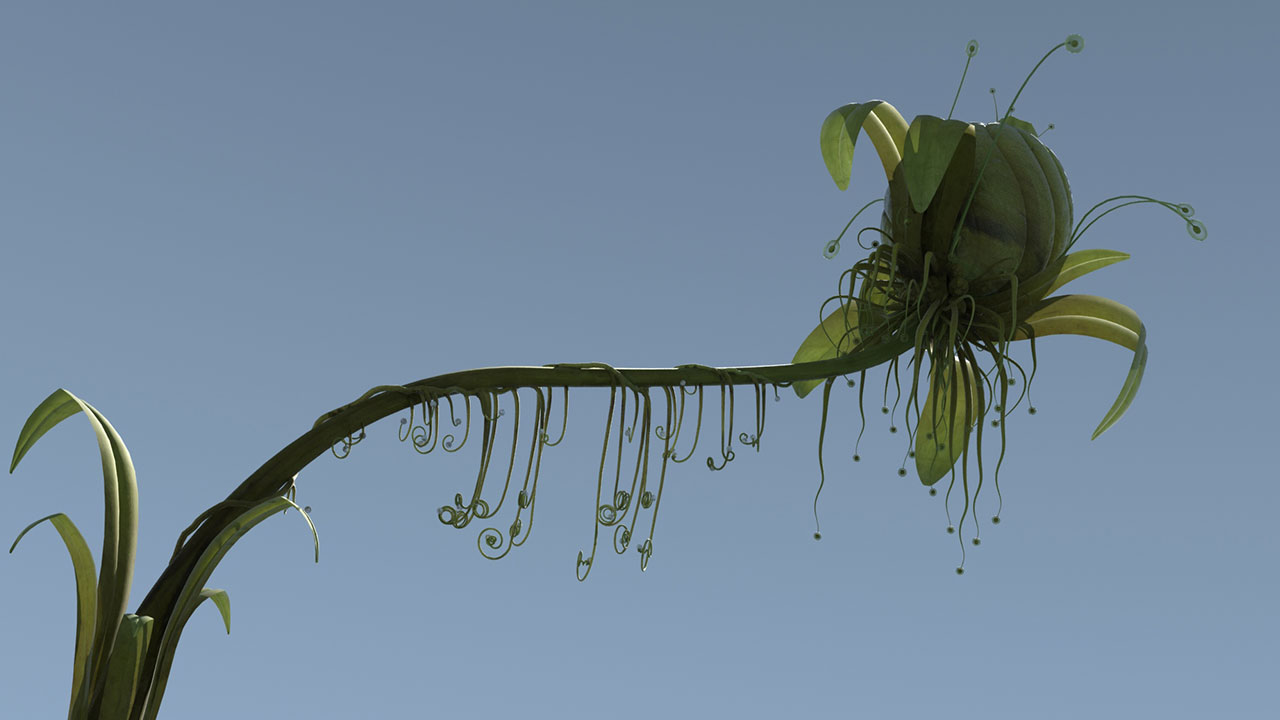 The Persistence of Life: Survival Cinema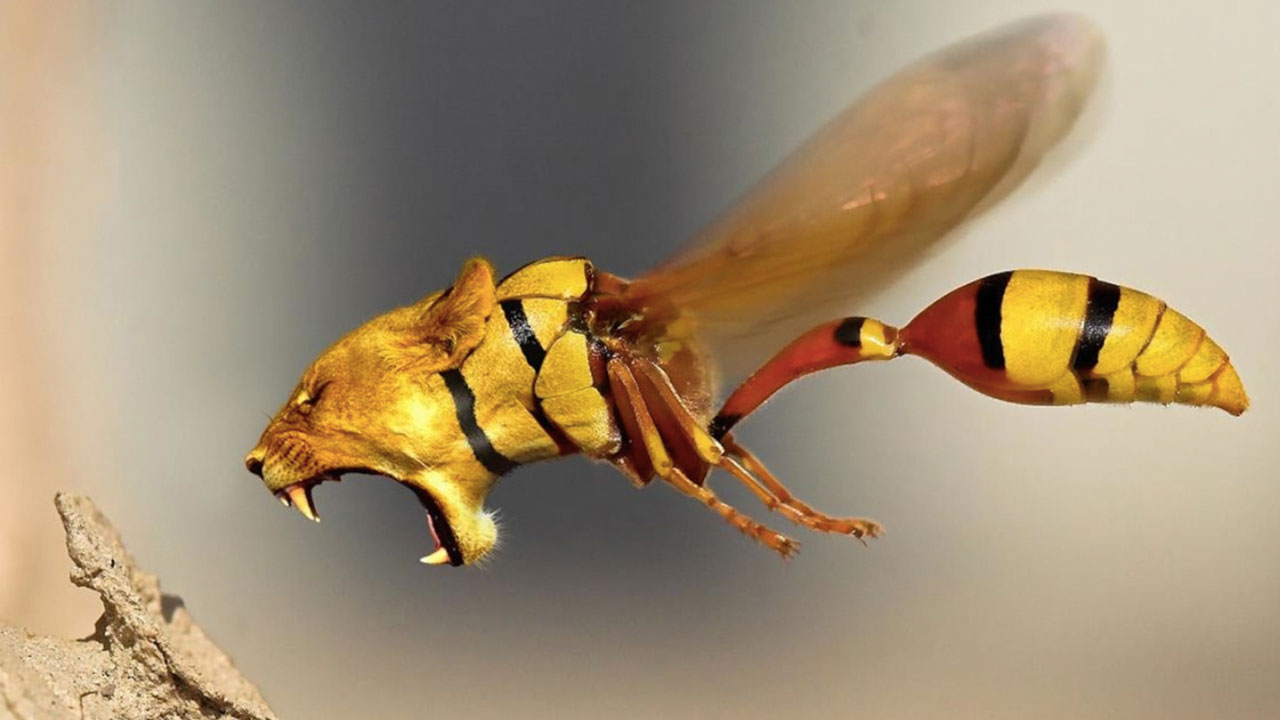 Chimera: Reality or Myth?
Film, Knowledge, Networks: the Collaboratorium + Open Media Science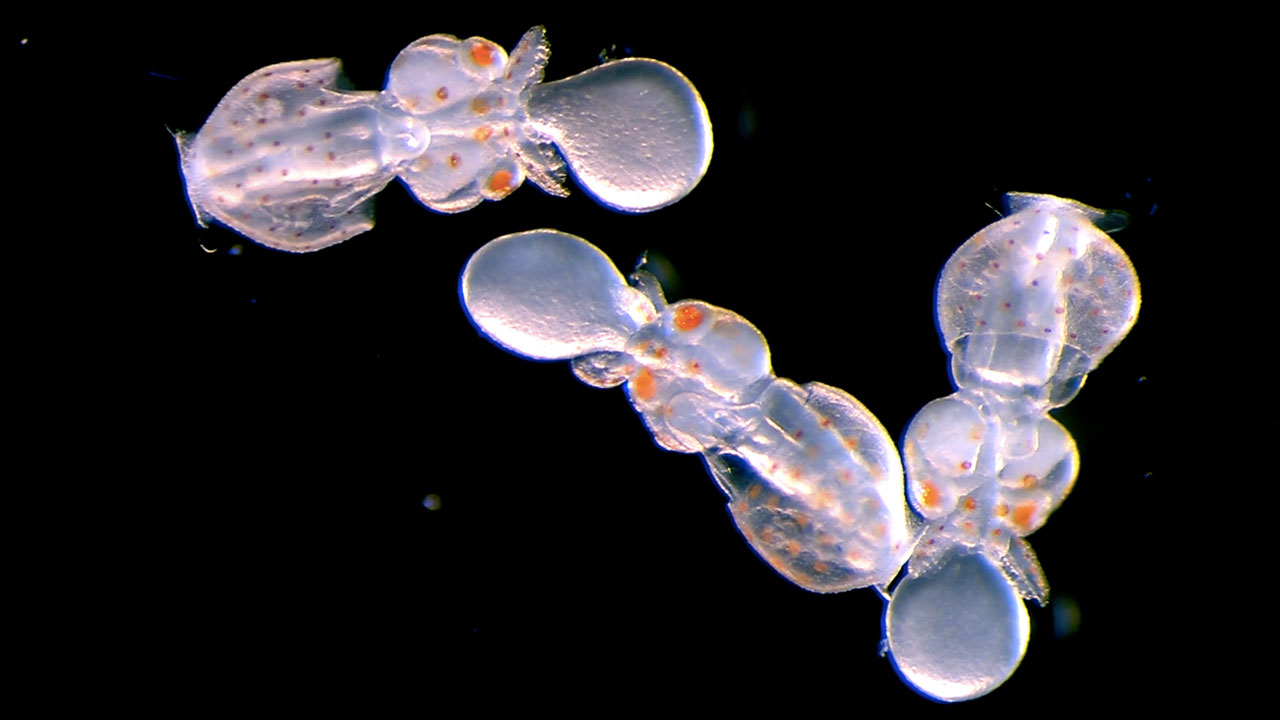 Science as Cinema: A Metamorphosis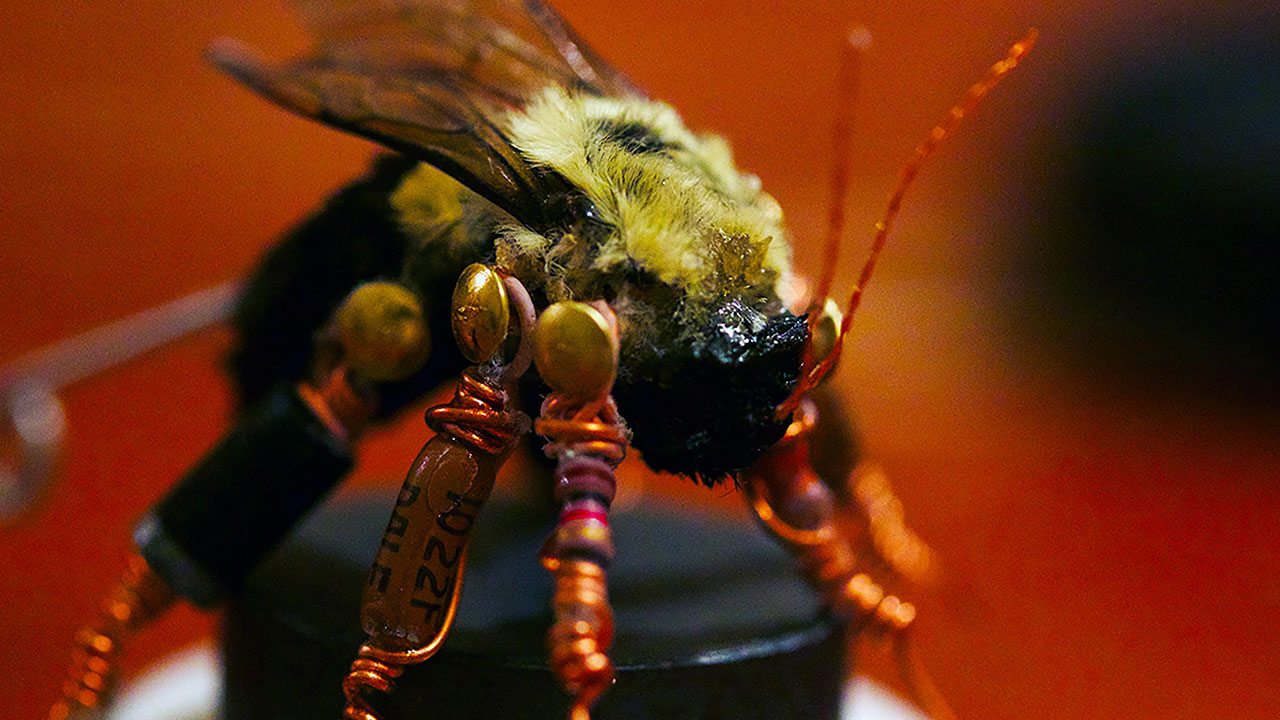 New Life: Survival and Resurrection in short film
Unsettling Equilibrium and Envisioning a Better Future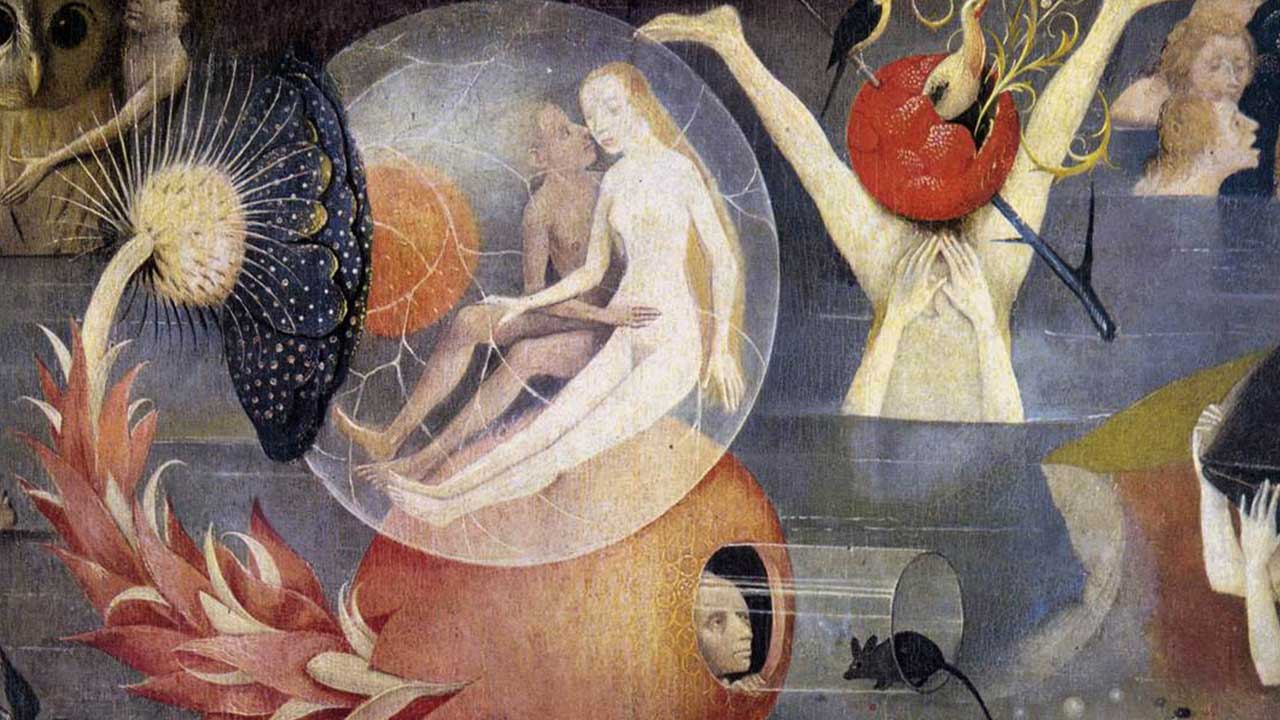 Nostalgia and the Natural World: a Lilian Mehrel Multiverse
Space Explorers: Human Motives for Transcending Earth And Our Solar System.
Science and Film as Instruments for Scrutinizing Our World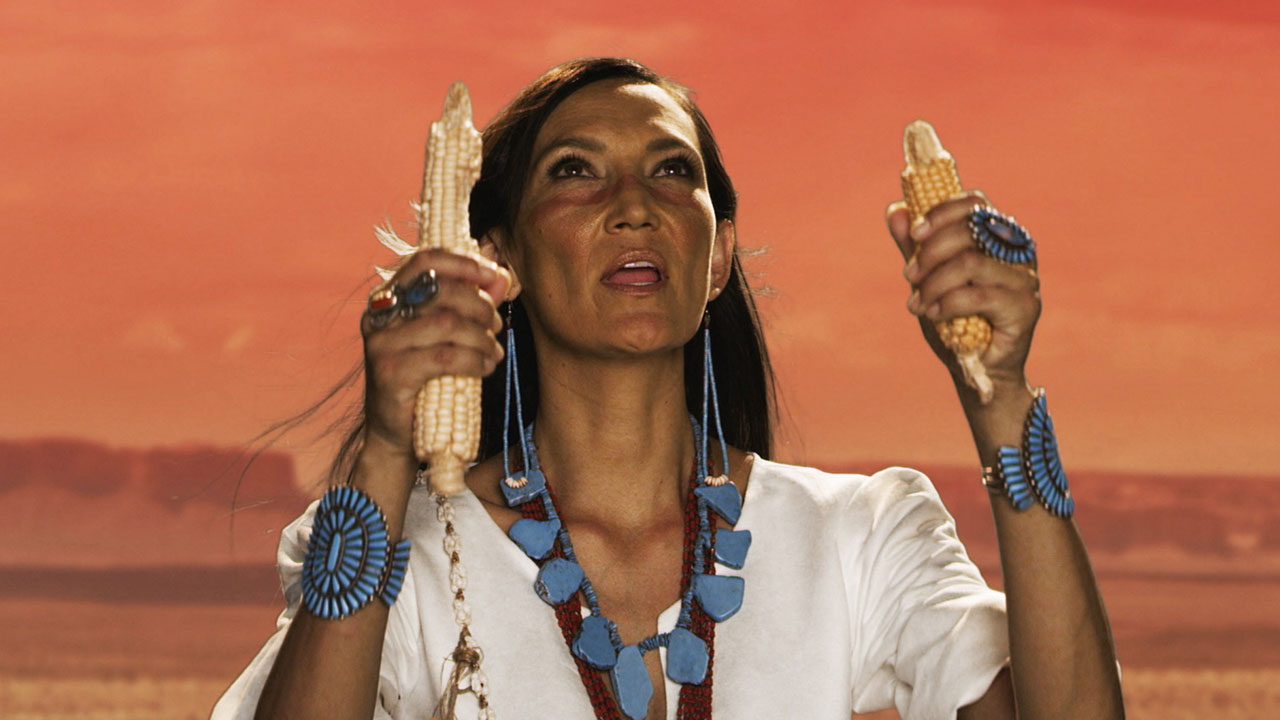 Indigenous Filmmakers Reimagine Science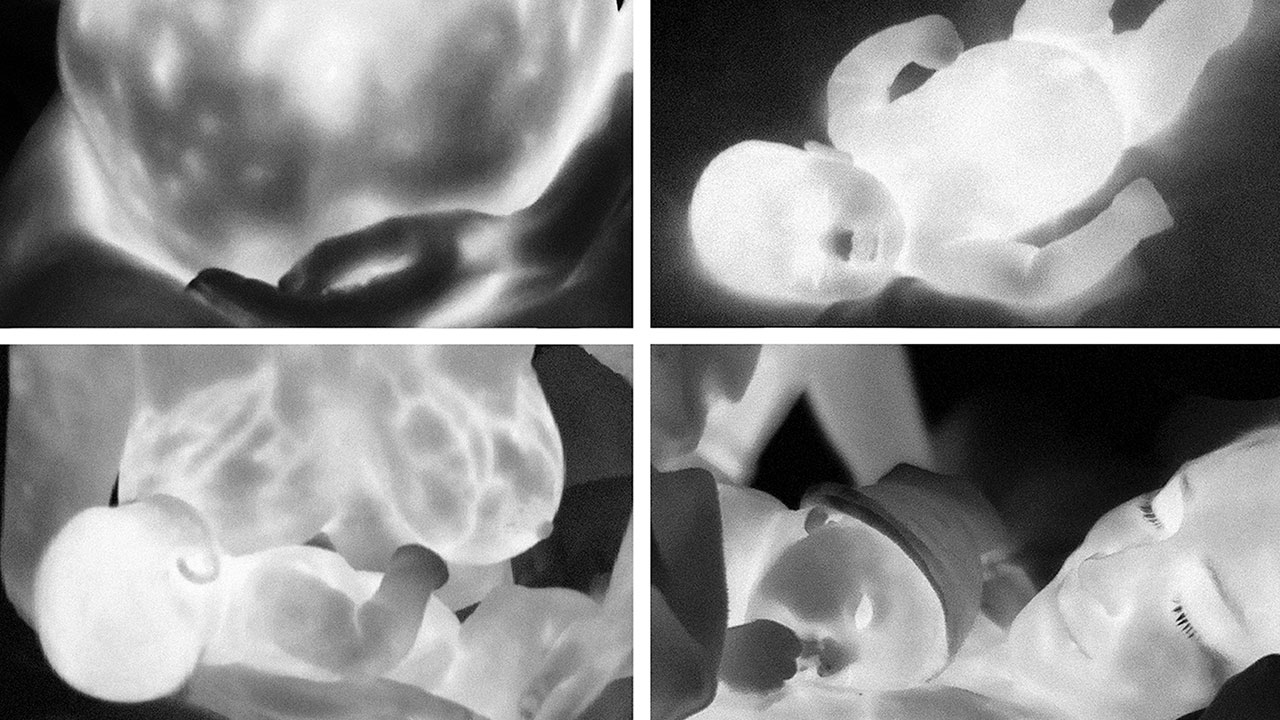 Marne Lucas: A Pioneer in Infrared Experimental Art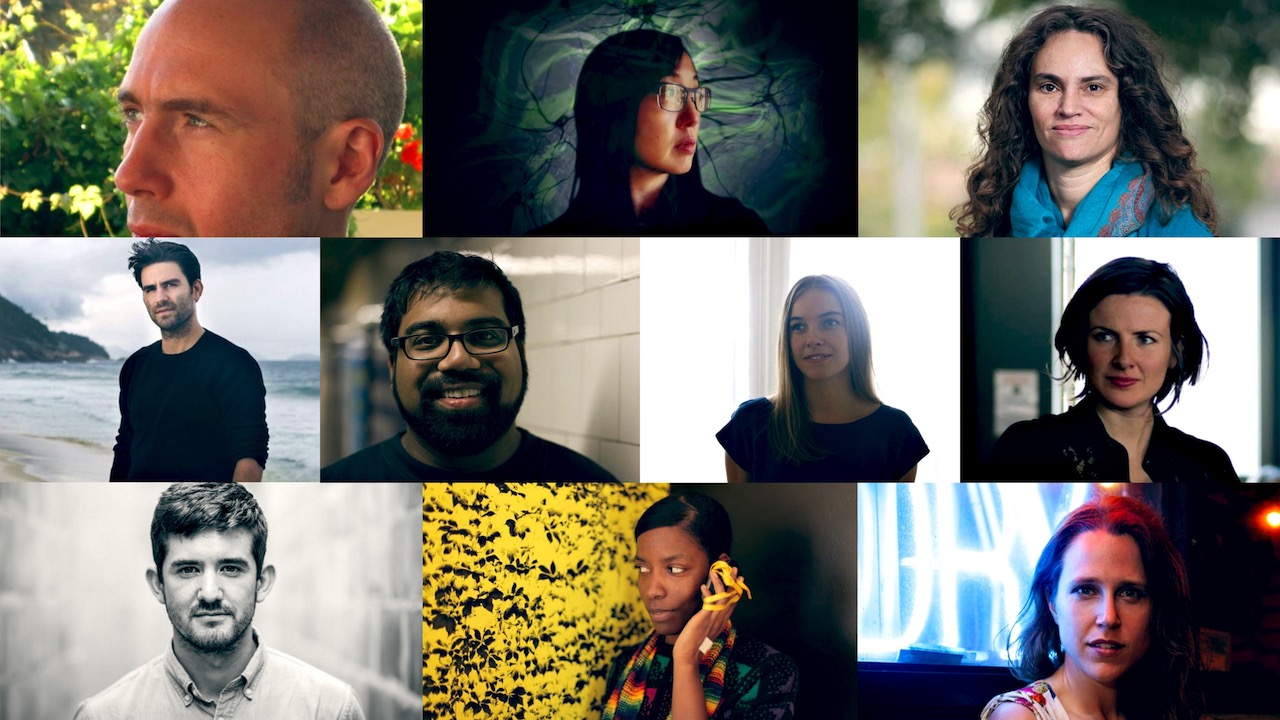 Announcing the Ten Visionary Filmmakers of "Chimera Experiments"