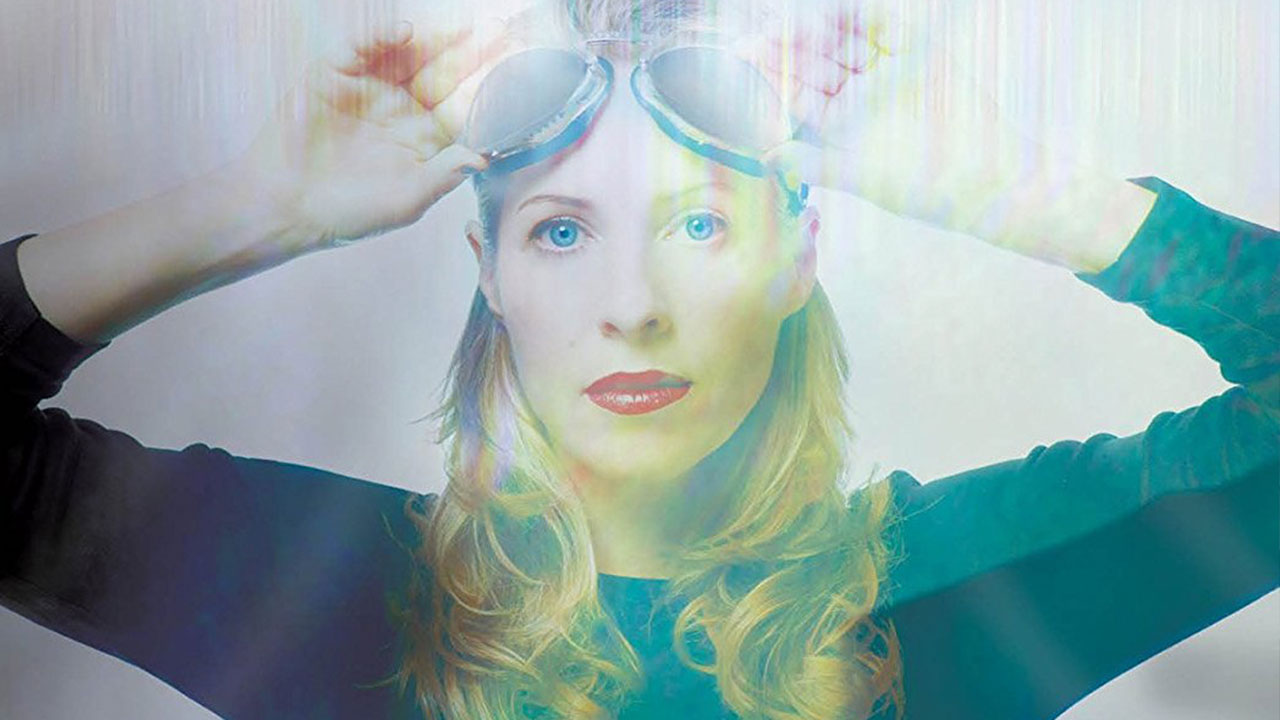 Connected: An Autoblogography about Love, Death & Technology
Tiffany Shlain
Everything Connects
Dylan D'Haeze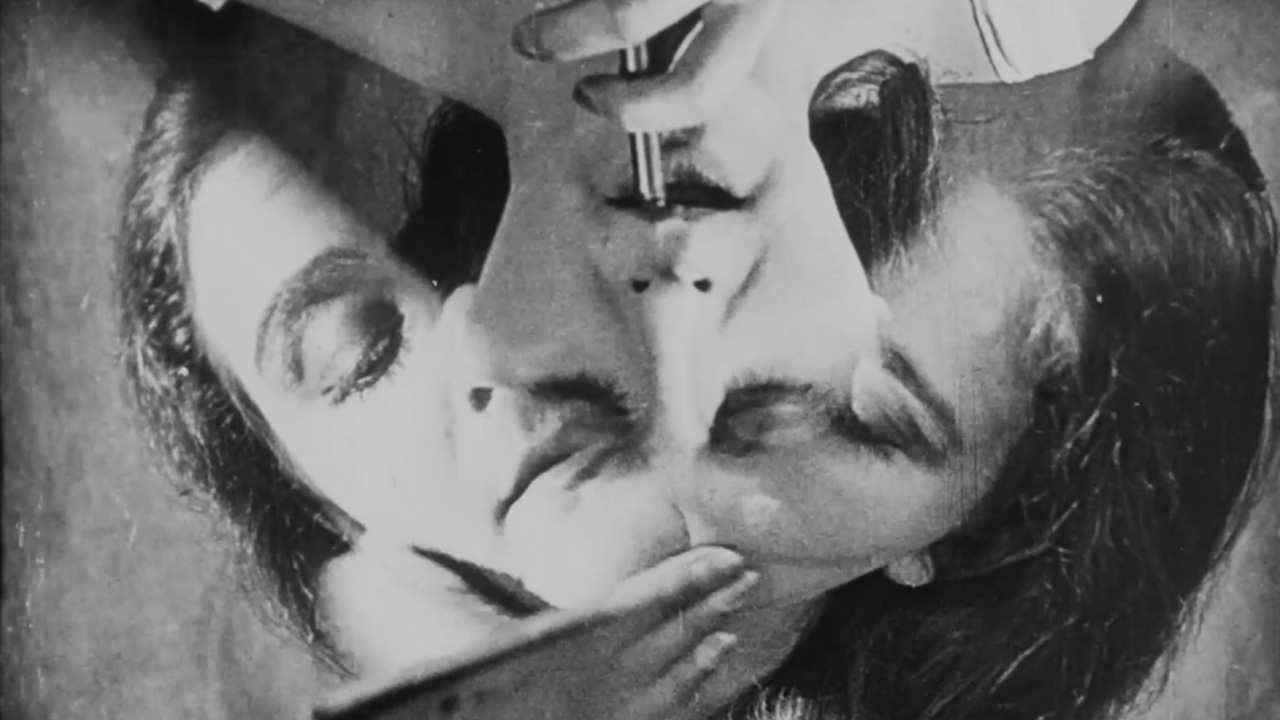 Dreams Rewired
Manu Luksch, Martin Reinhart, Thomas Tode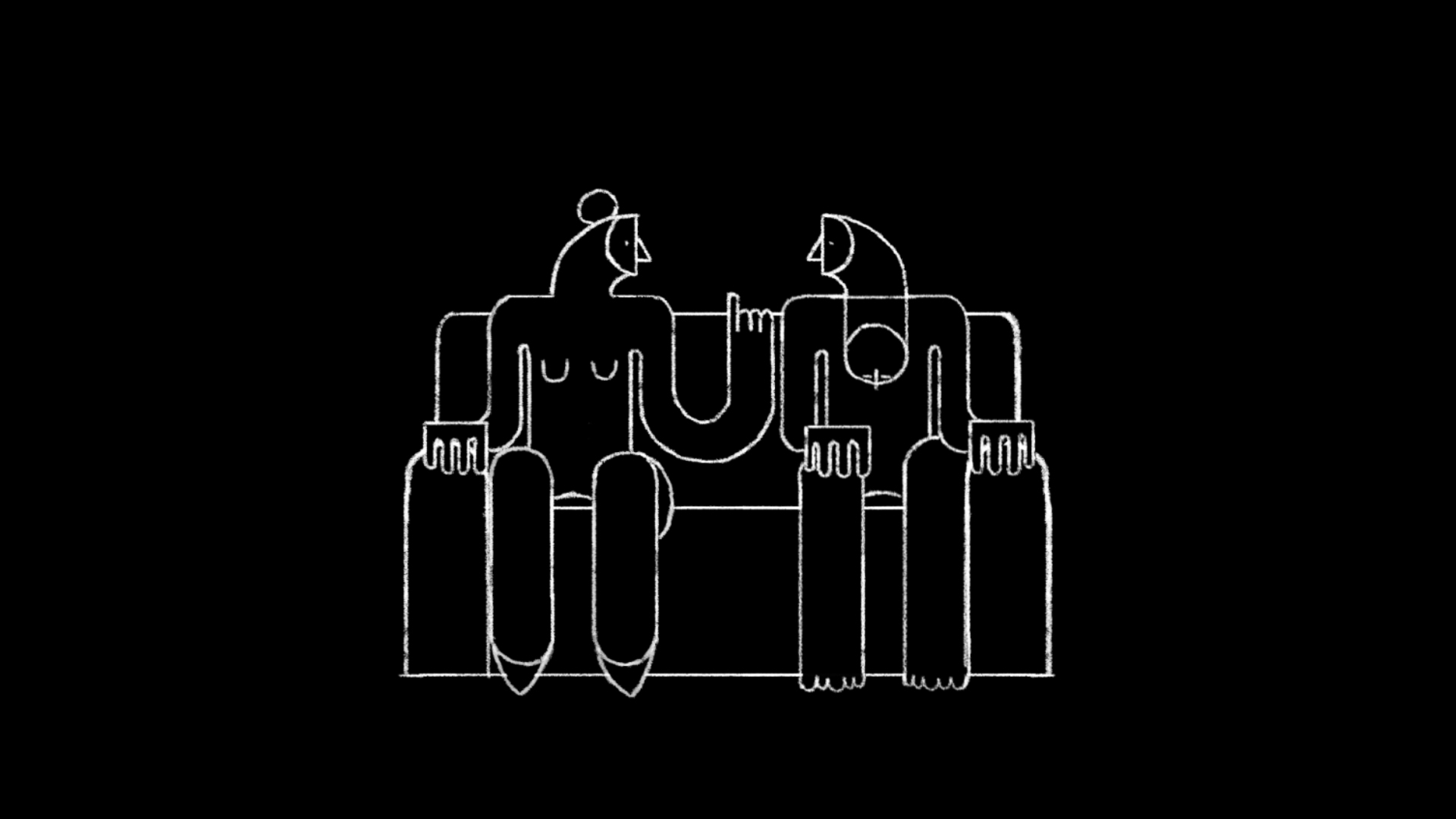 Wyjde z siebie (Beside Oneself)
Karolina Specht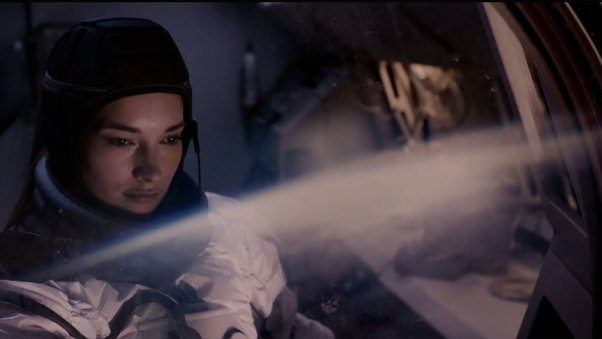 ON/OFF
Thierry Lorenzi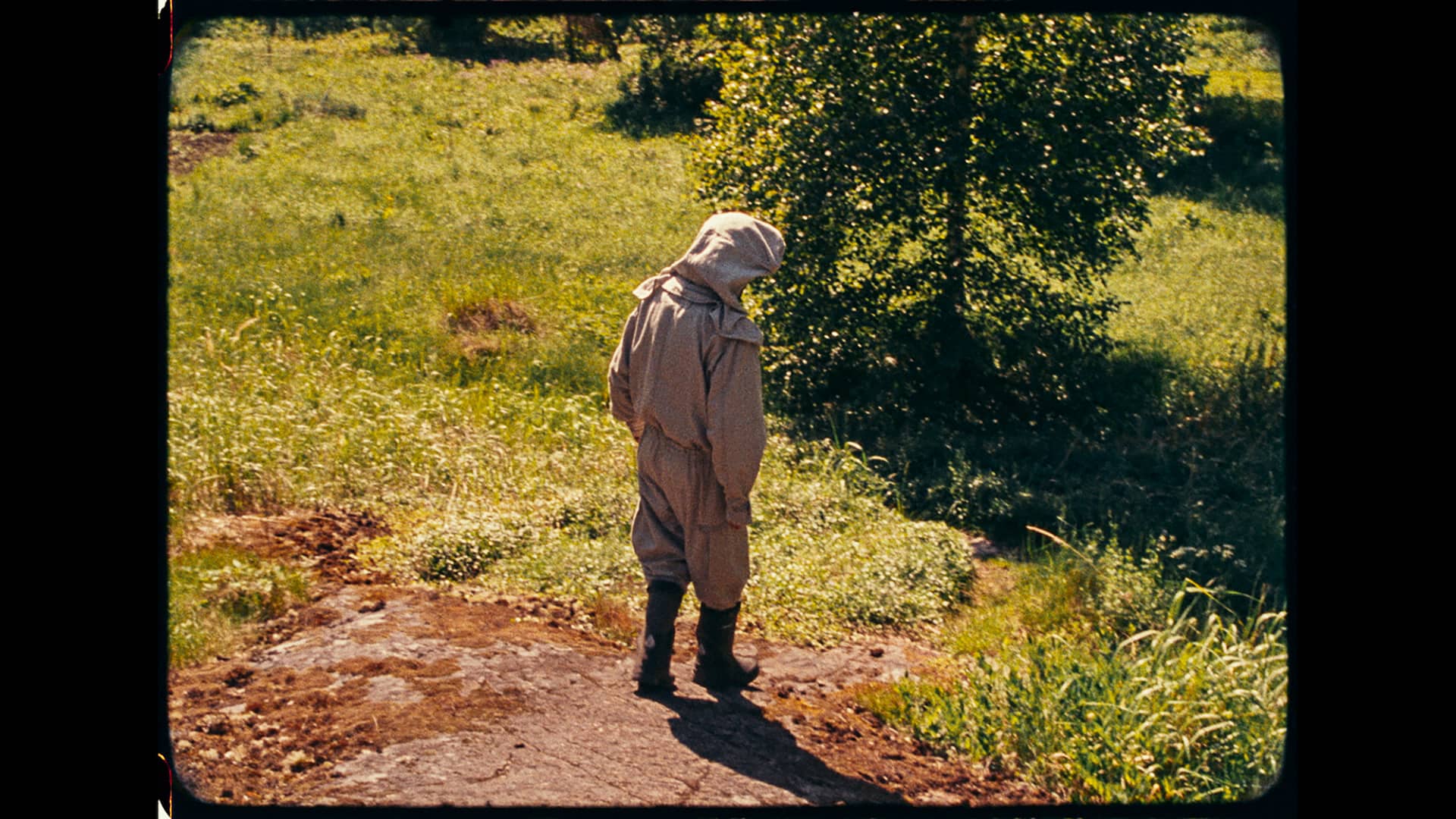 Ubiquity
Bregtje van der Haak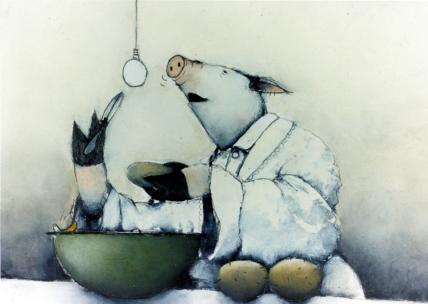 When the Day Breaks
Amanda Forbis, Wendy Tilby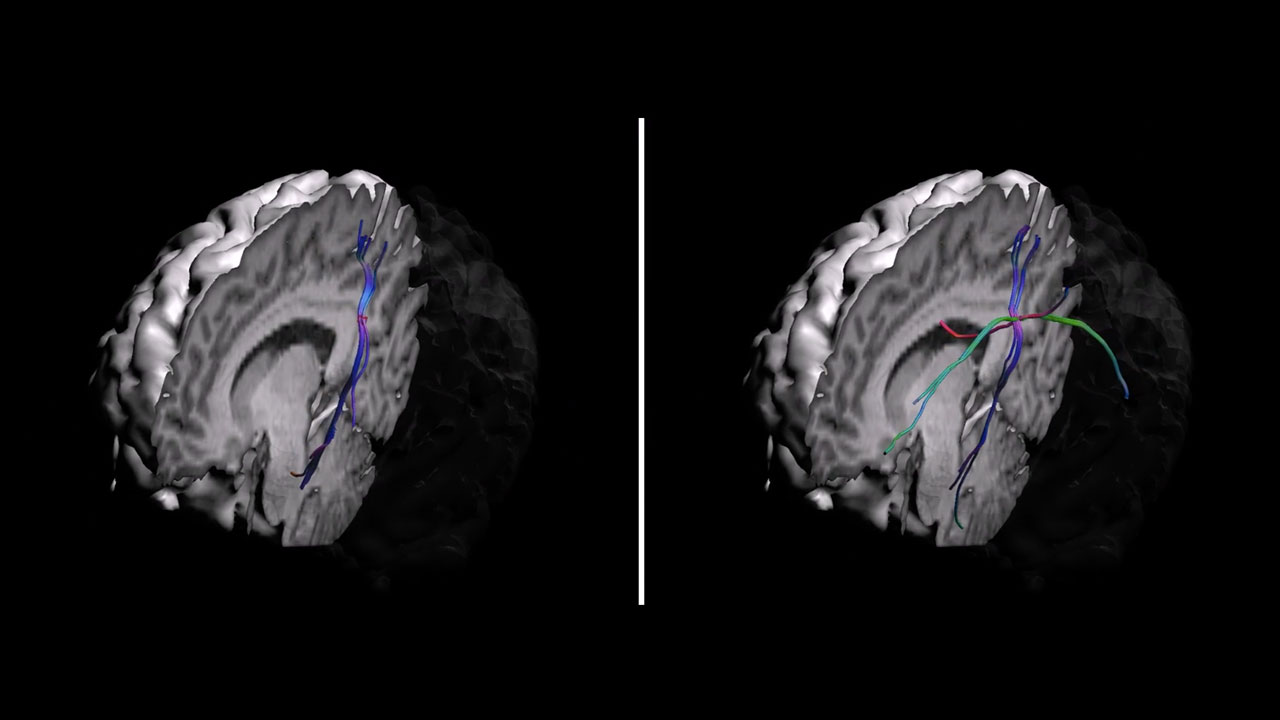 Brain wiring – simplicity or complexity
Sjoerd Vos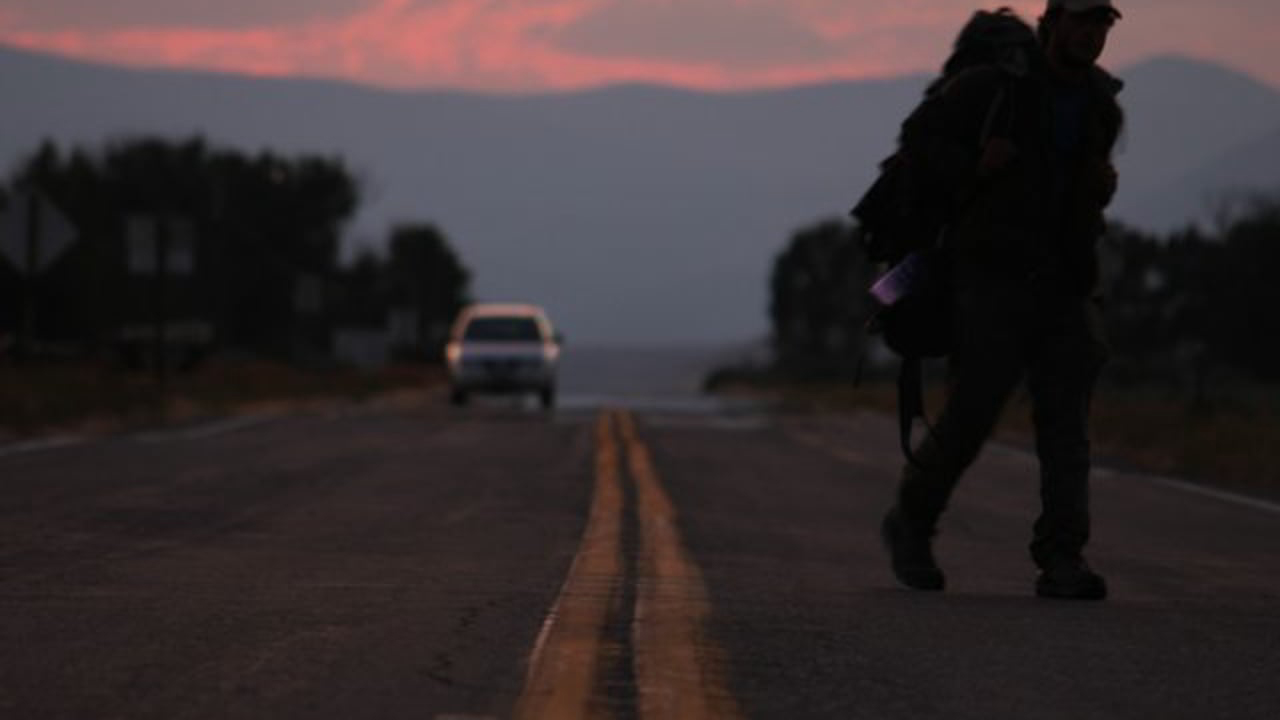 Connecting the Gems
Deia Schlosberg, Gregg Treinish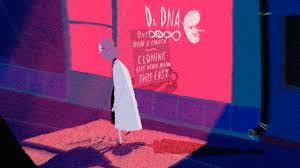 Sore Eyes for Infinity
Elli Vuorinen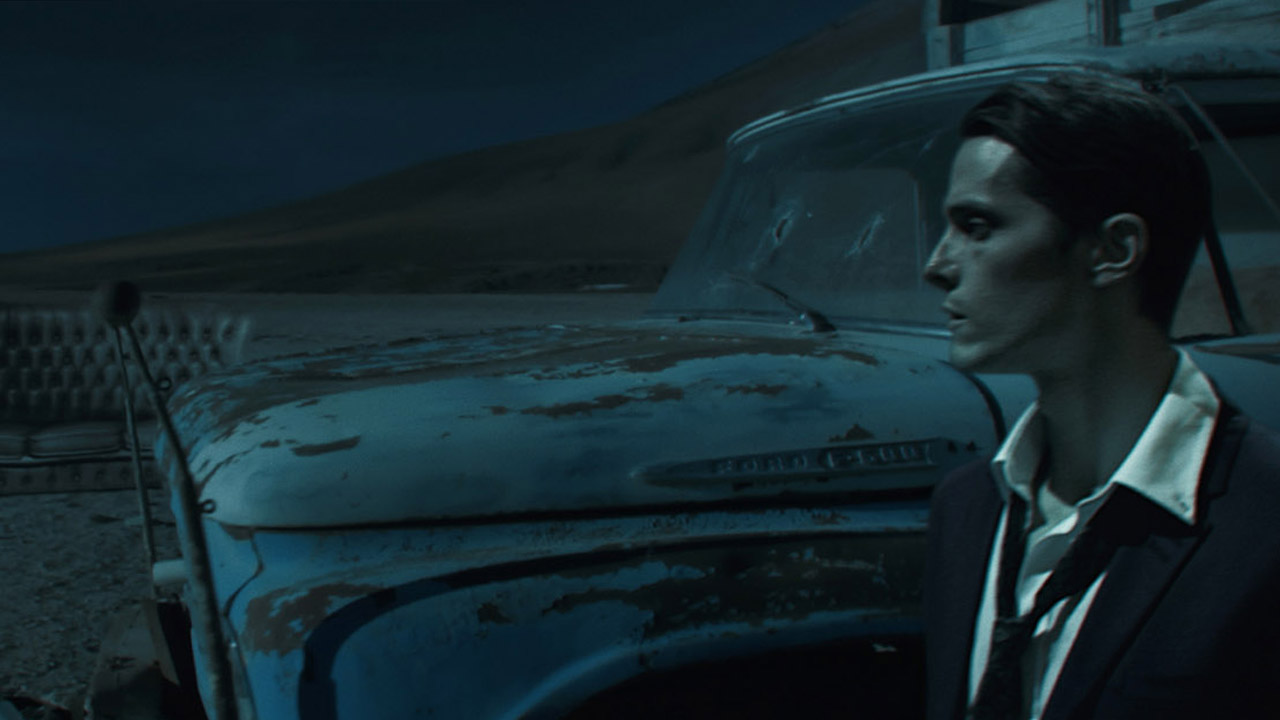 Into the Stream
Alexey Marfin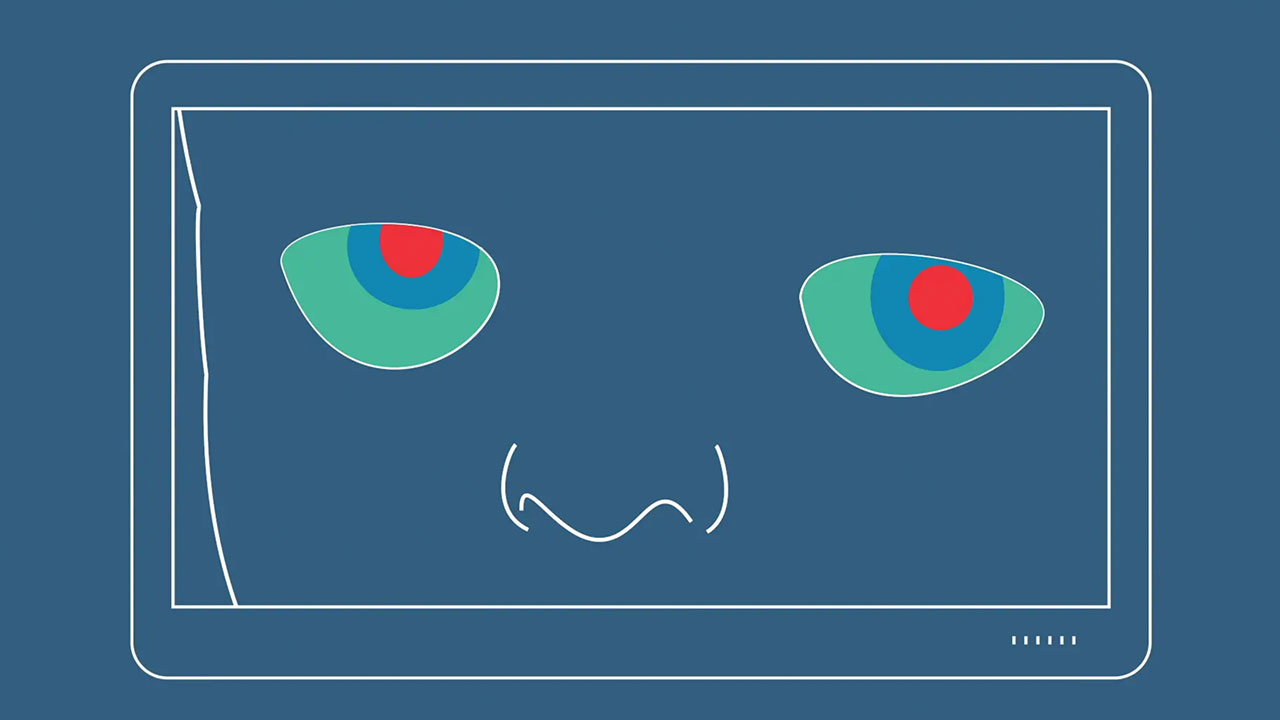 The Cognitive Era
Zoe Beloff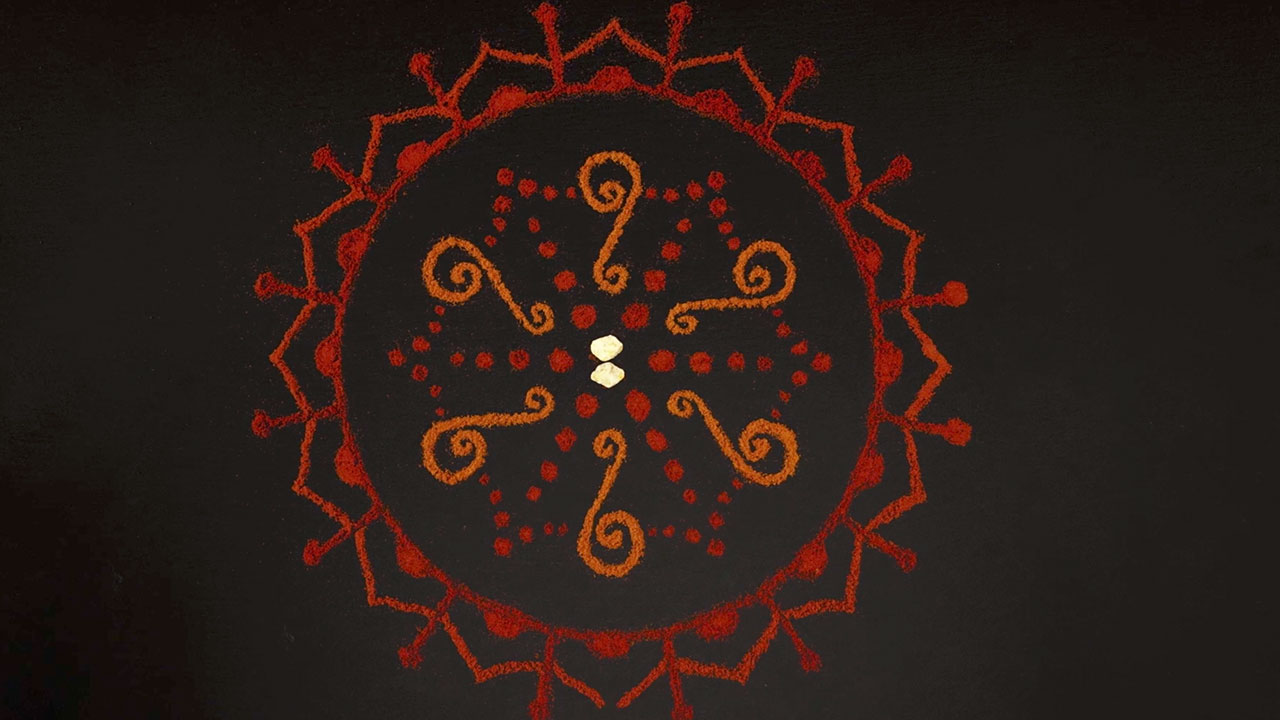 Utopia Now
Samuel Bunn,Remo Rauscher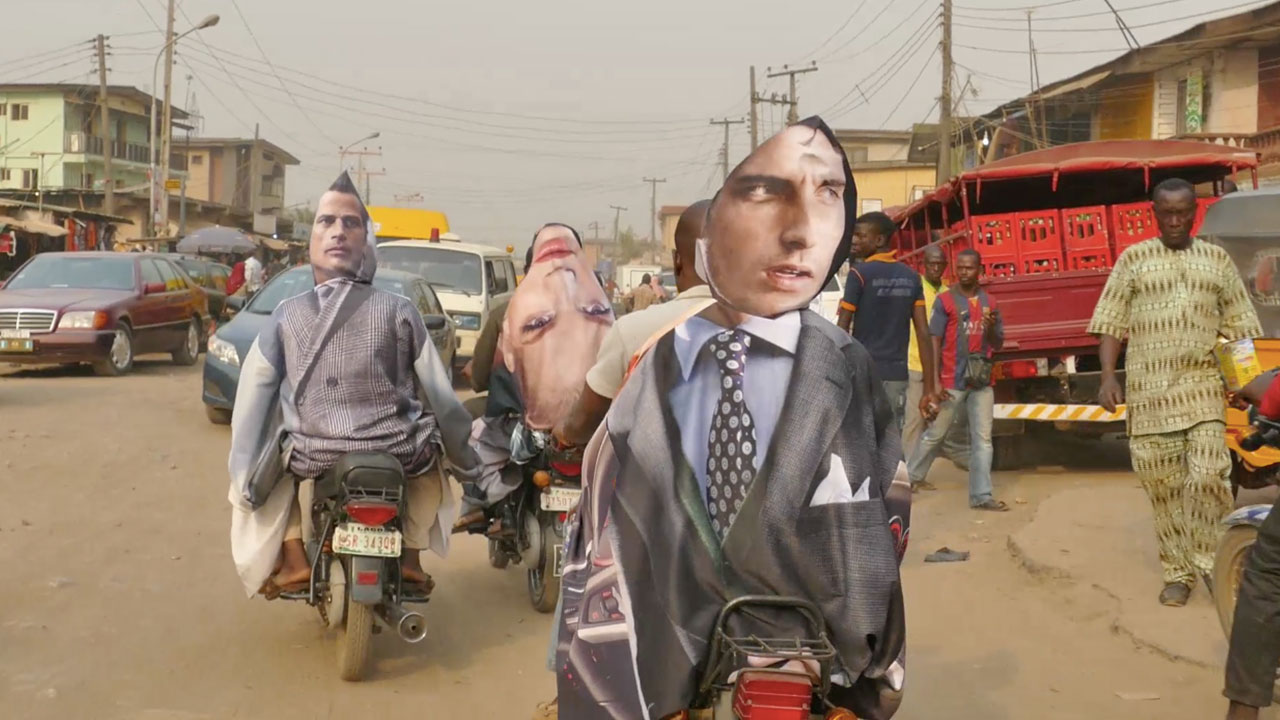 All My Phones Numbers Drowned In
Michel Korn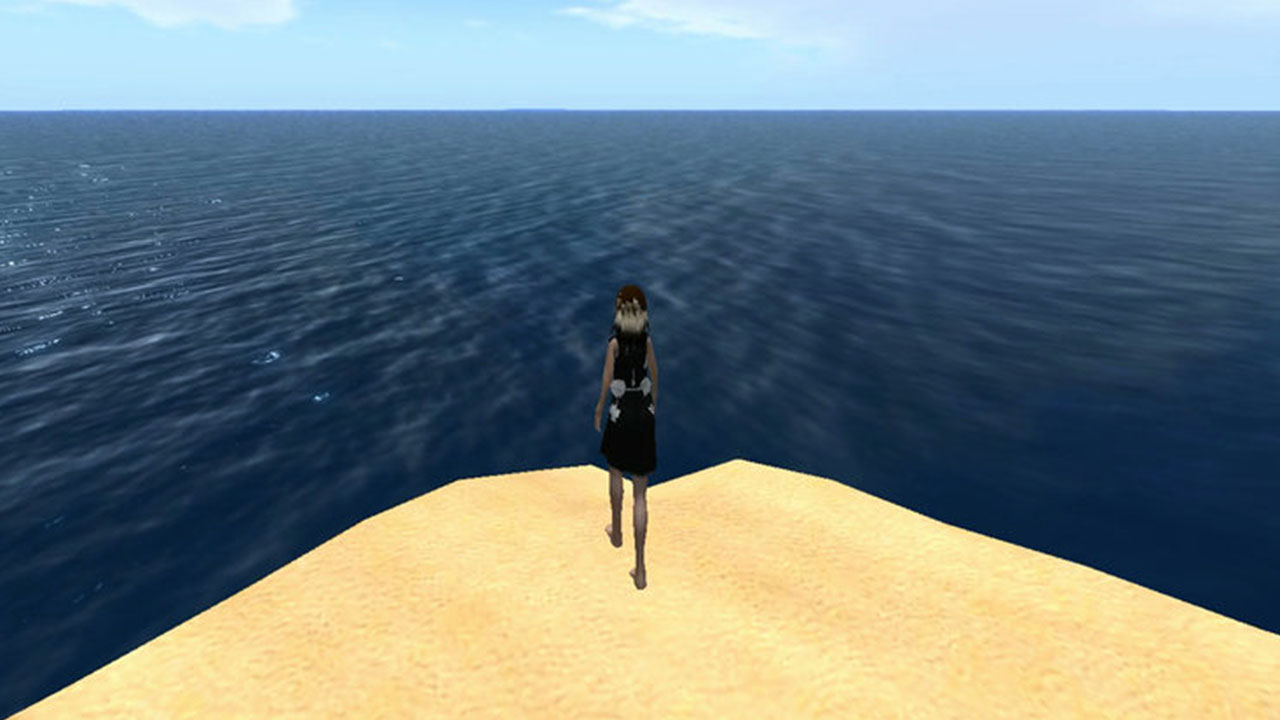 Utopia 1.0
Annie Berman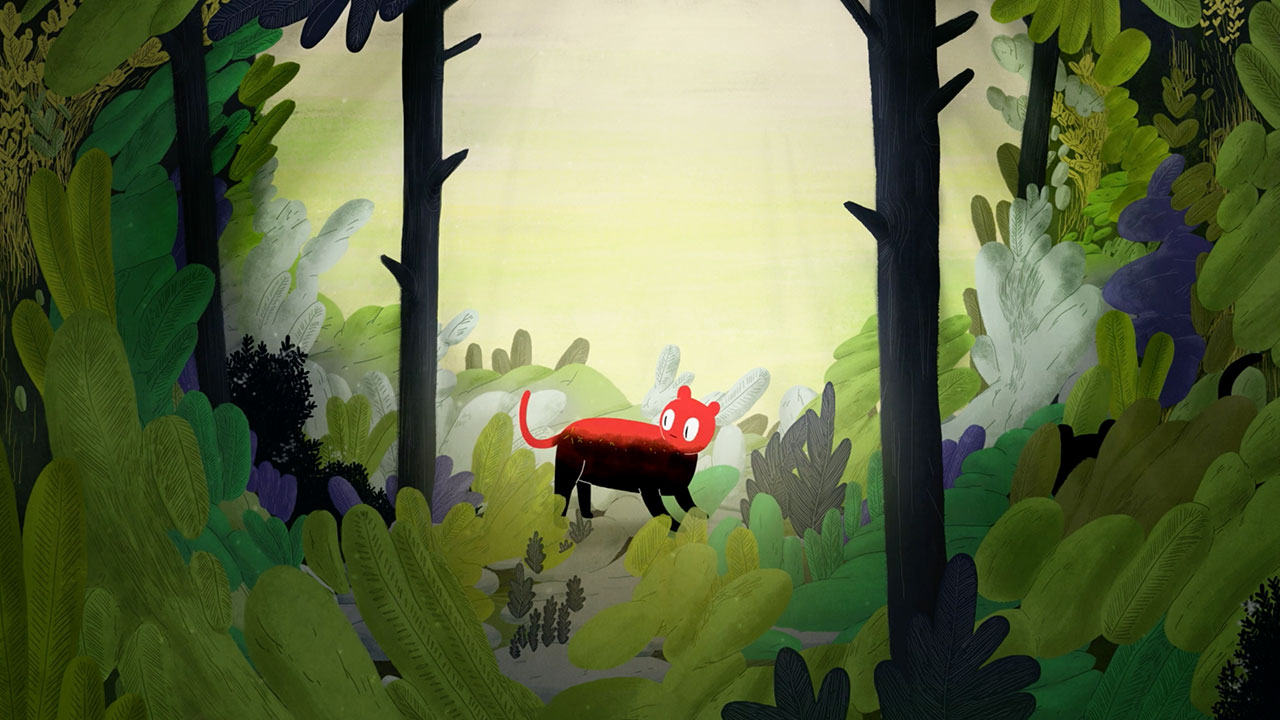 Love
Réka Bucsi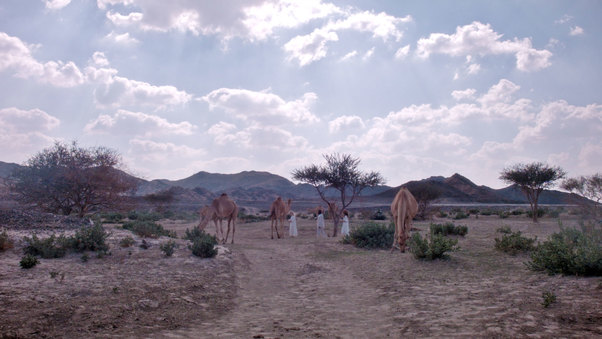 The Water In Ourselves
Omar Shoukri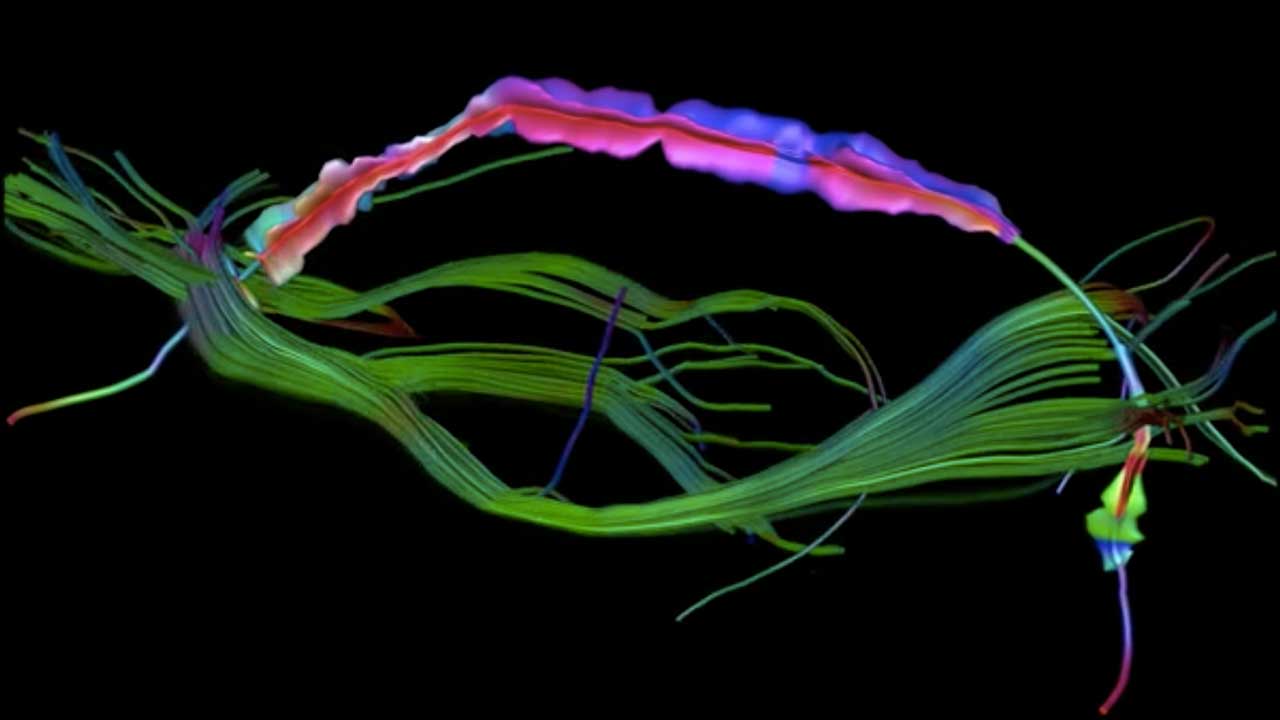 Visualizing Crossing Fibers
Sjoerd Vos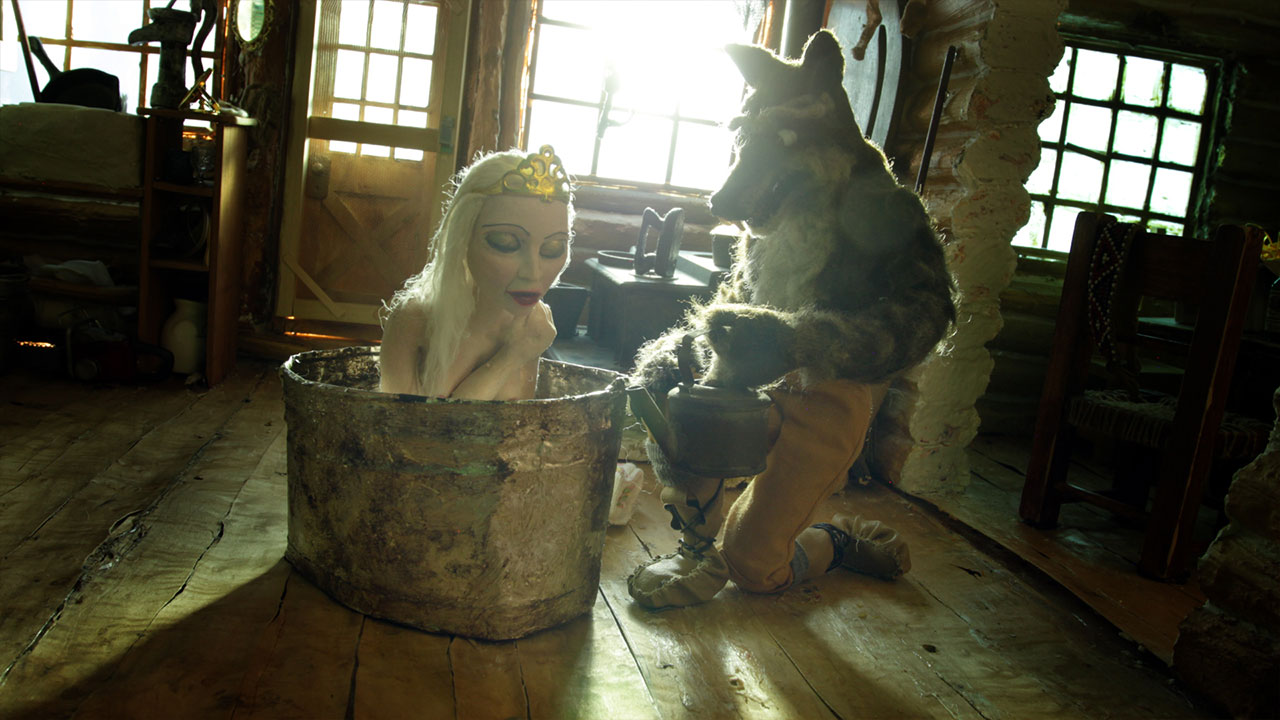 The Lodge
Terril Calder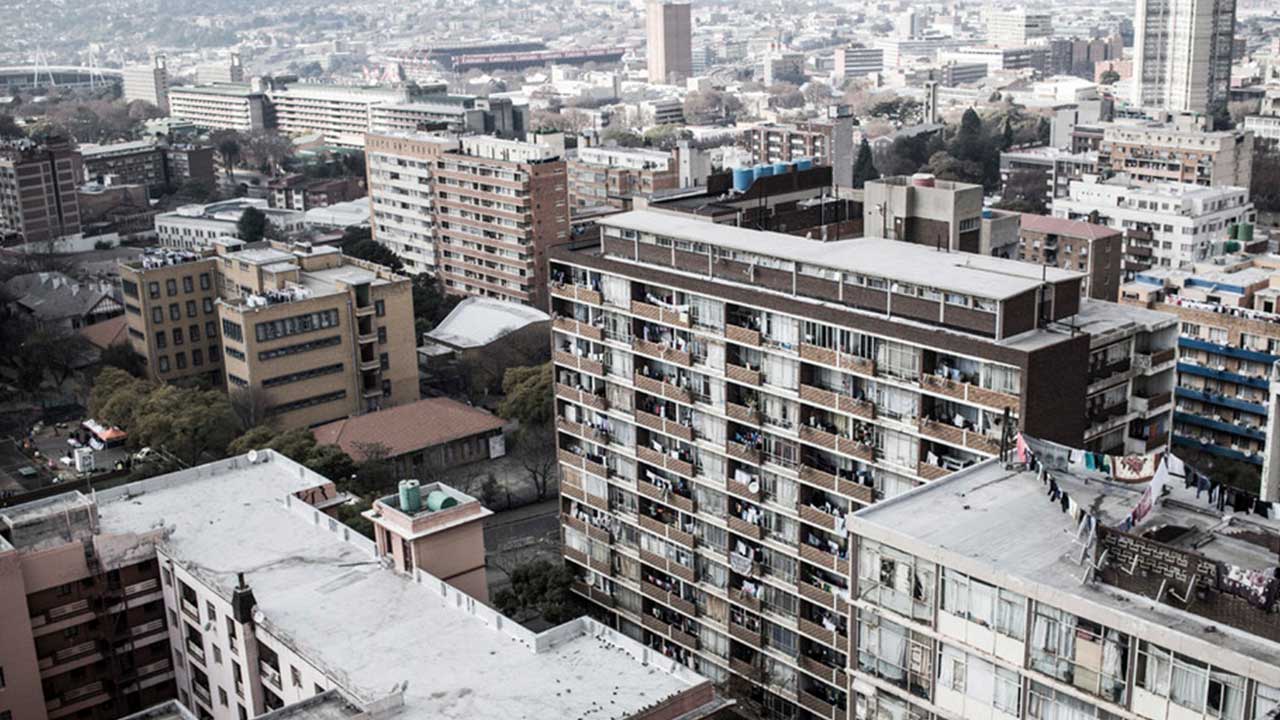 Ghost Diamond
Chris Saunders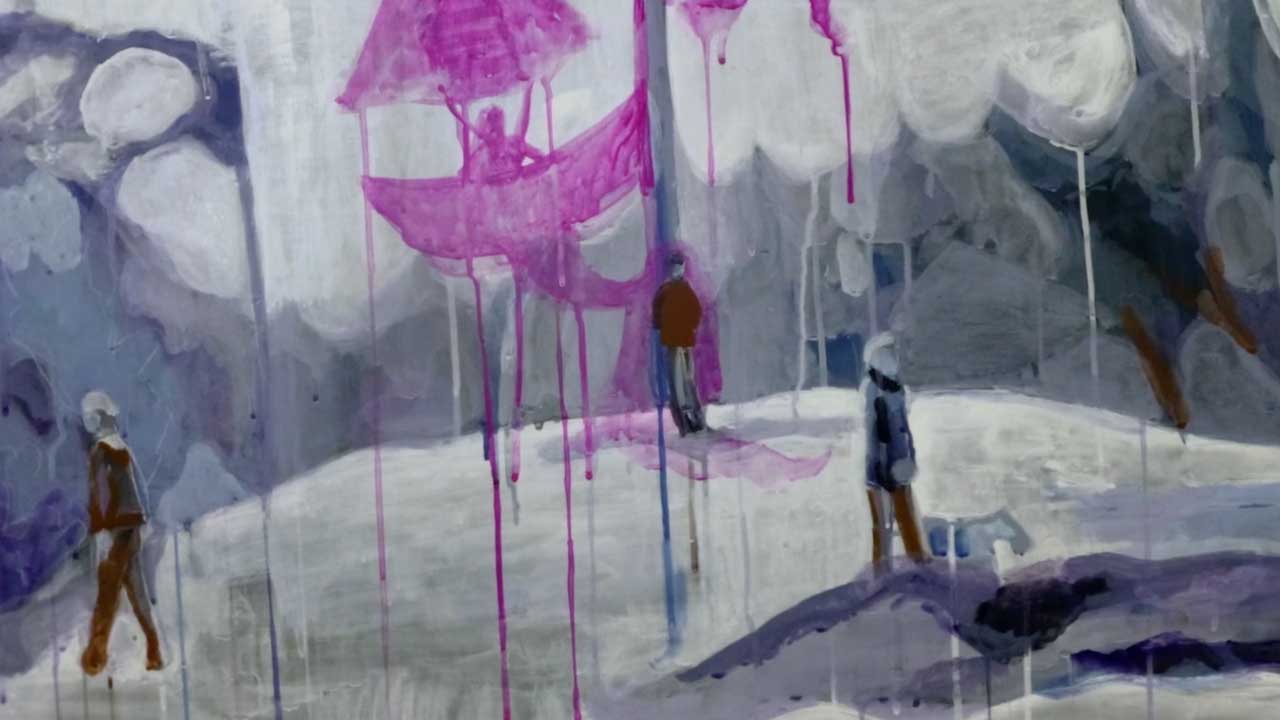 See Memory
Viviane Silvera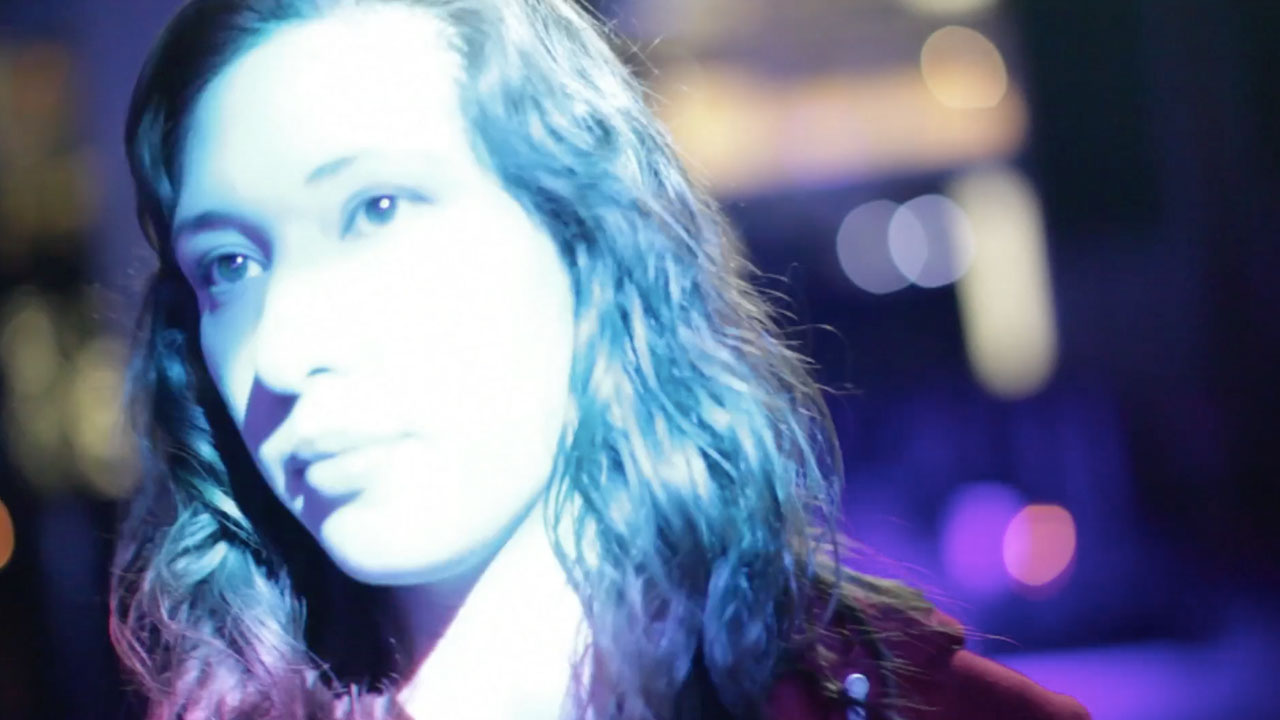 Chlorophyl
Barry Jenkins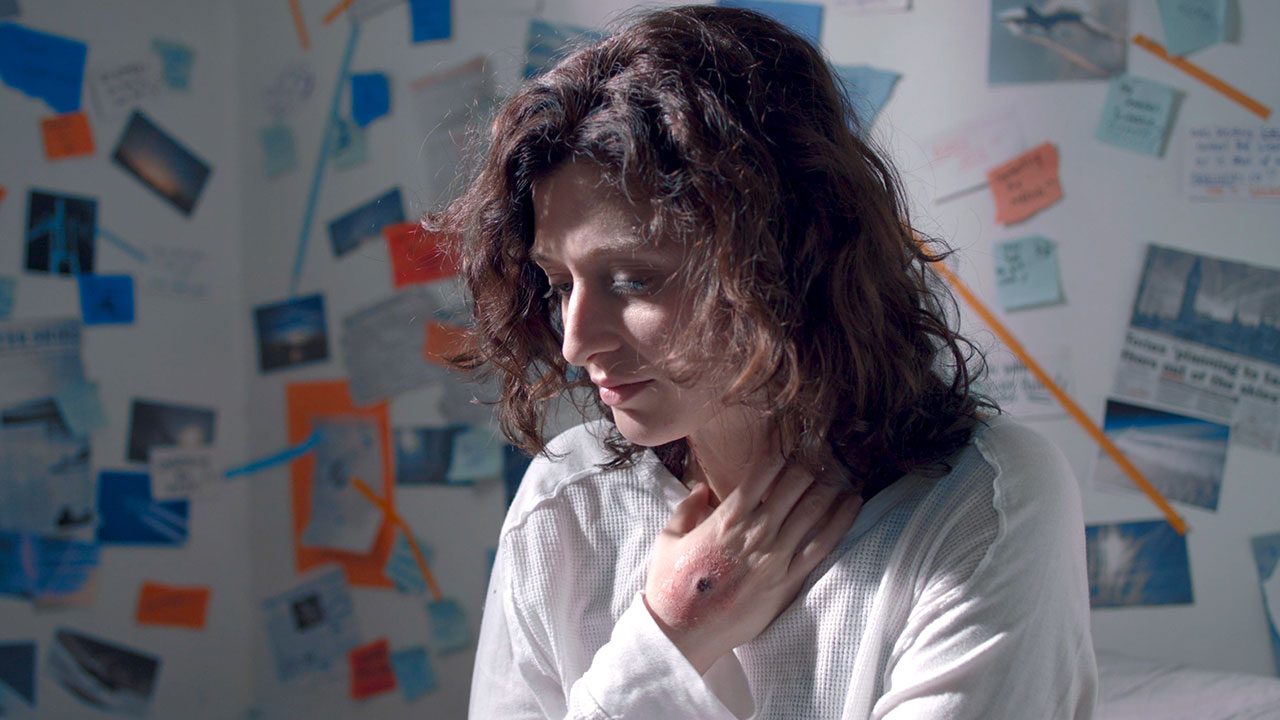 Unravel
Evan Luchkow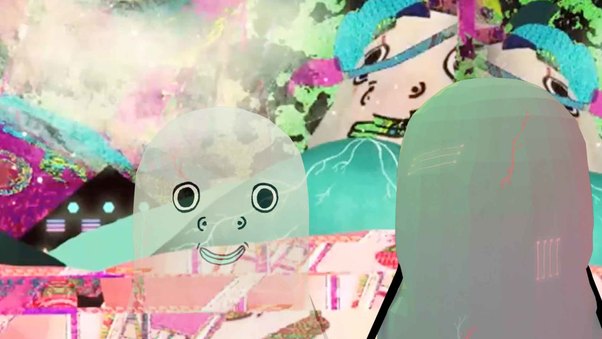 El Sol Como un Gran Animal Oscuro (The Sun Like a Big Dark Animal)
Christina Felisgrau,Ronnie Rivera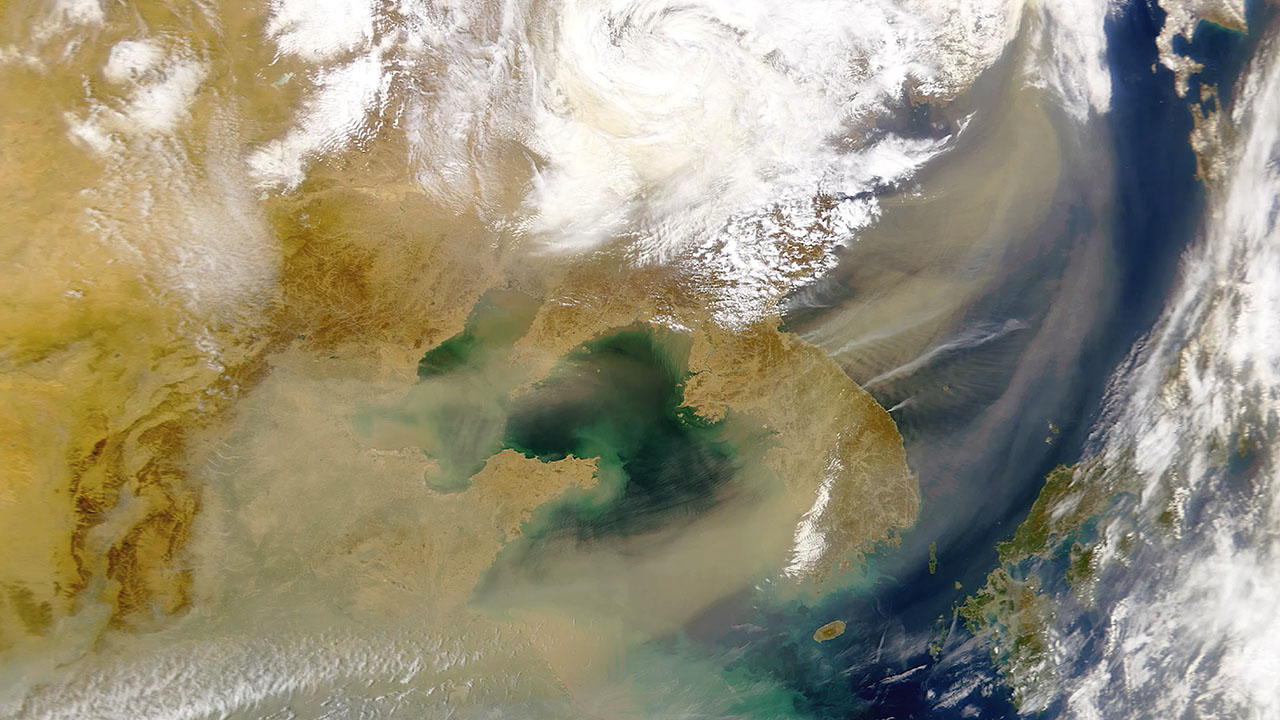 Wind Should be Heard Not Seen
Claire Sanford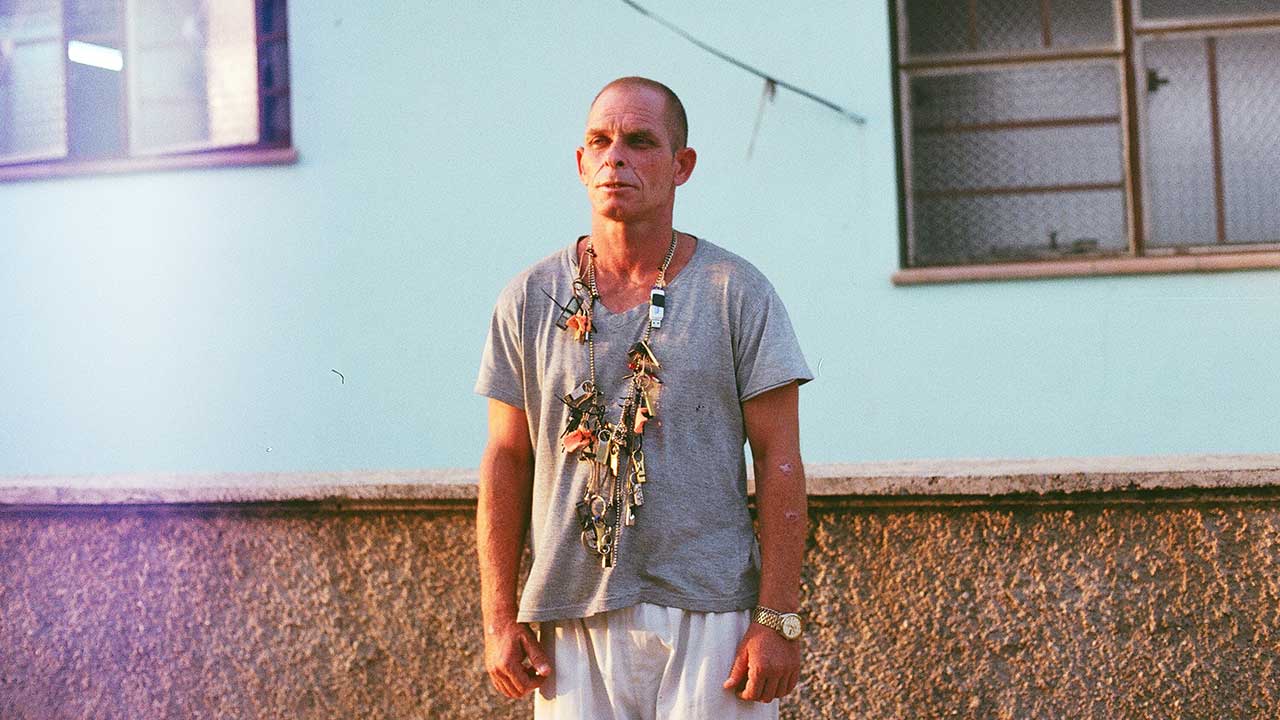 Armeggeddon 2
Corey Hughes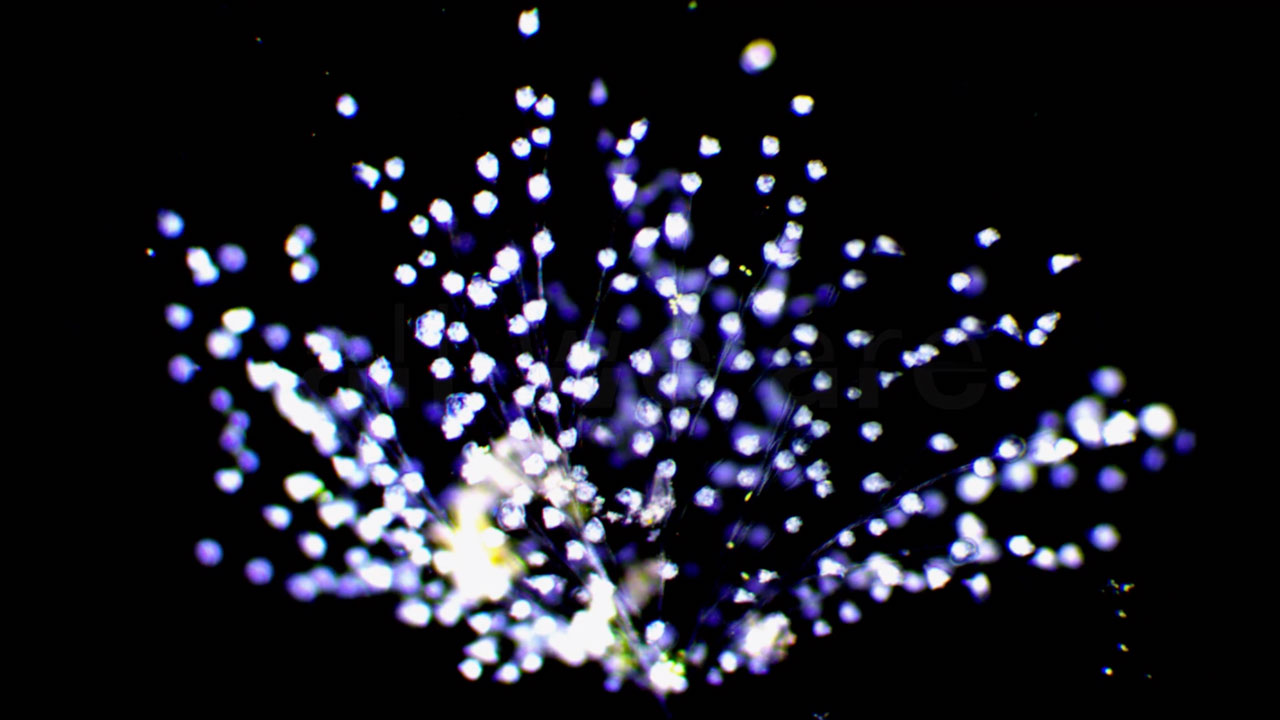 All We Are
Julia Van Etten, Marleine van der Werf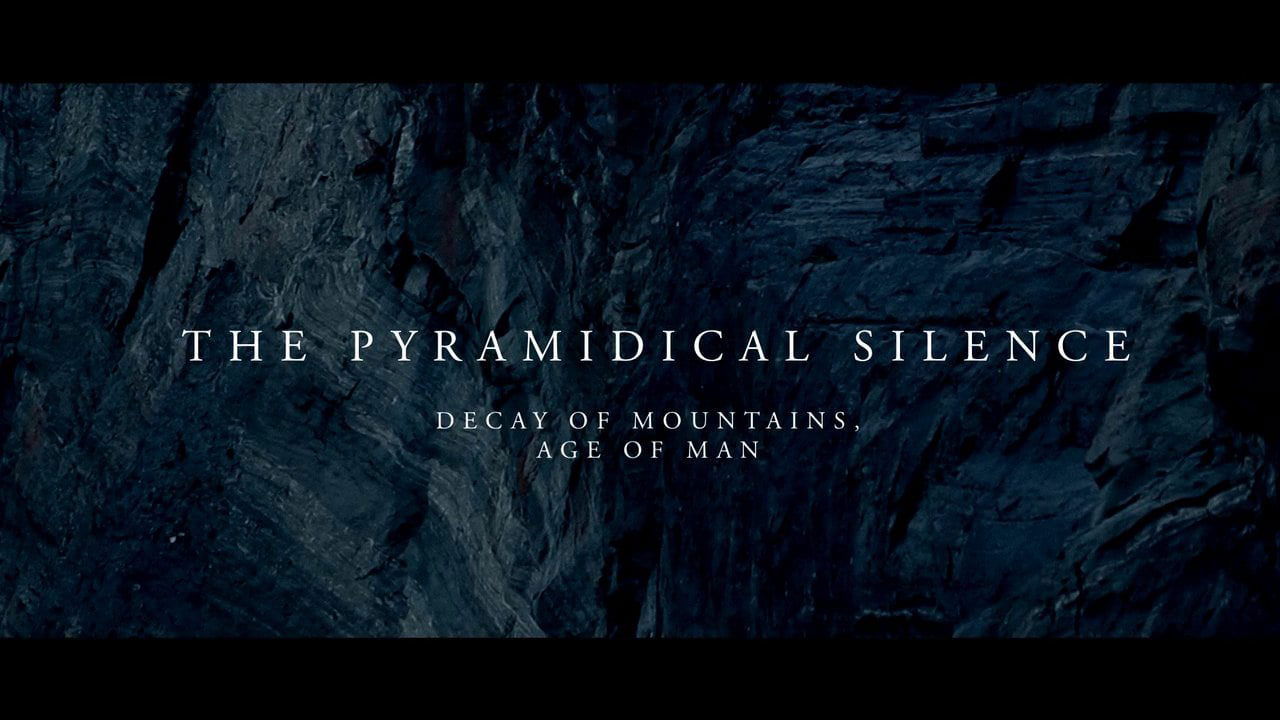 The Pyramidical Science
Anders Elsrud Hultgreen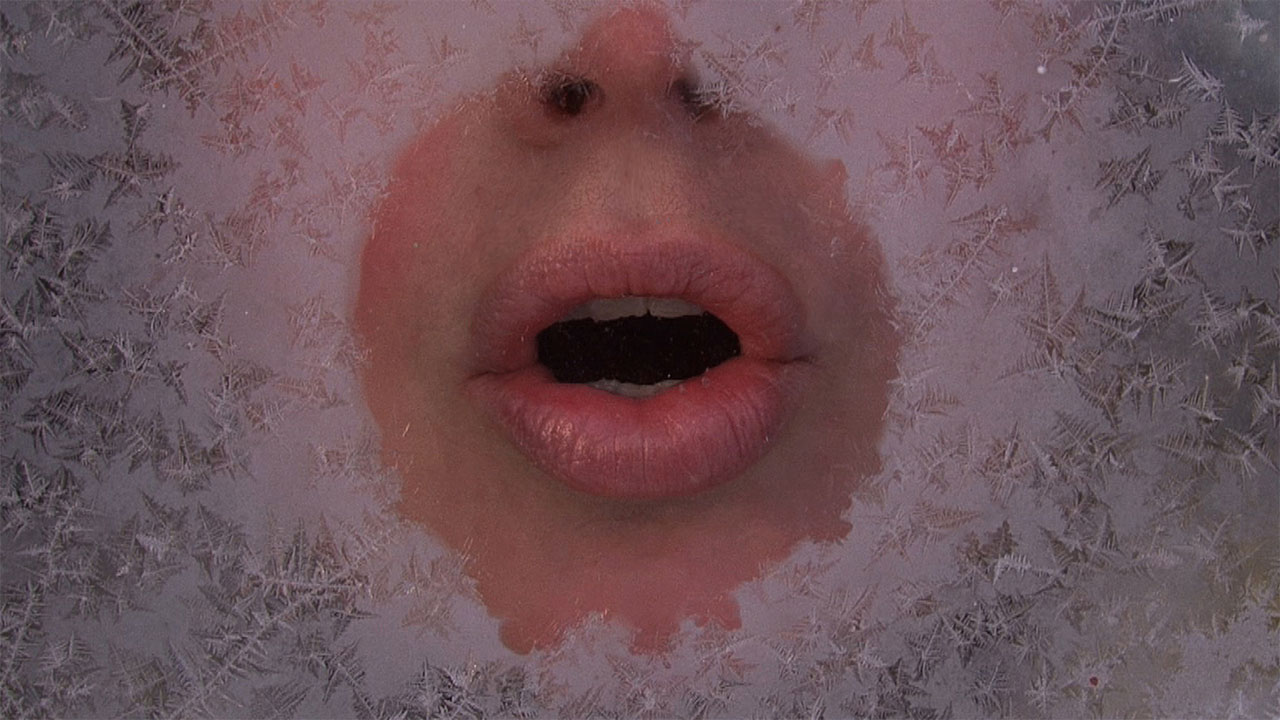 Breath
Eva Bakkeslett
Voltage
Filippe Lyra,William Paiva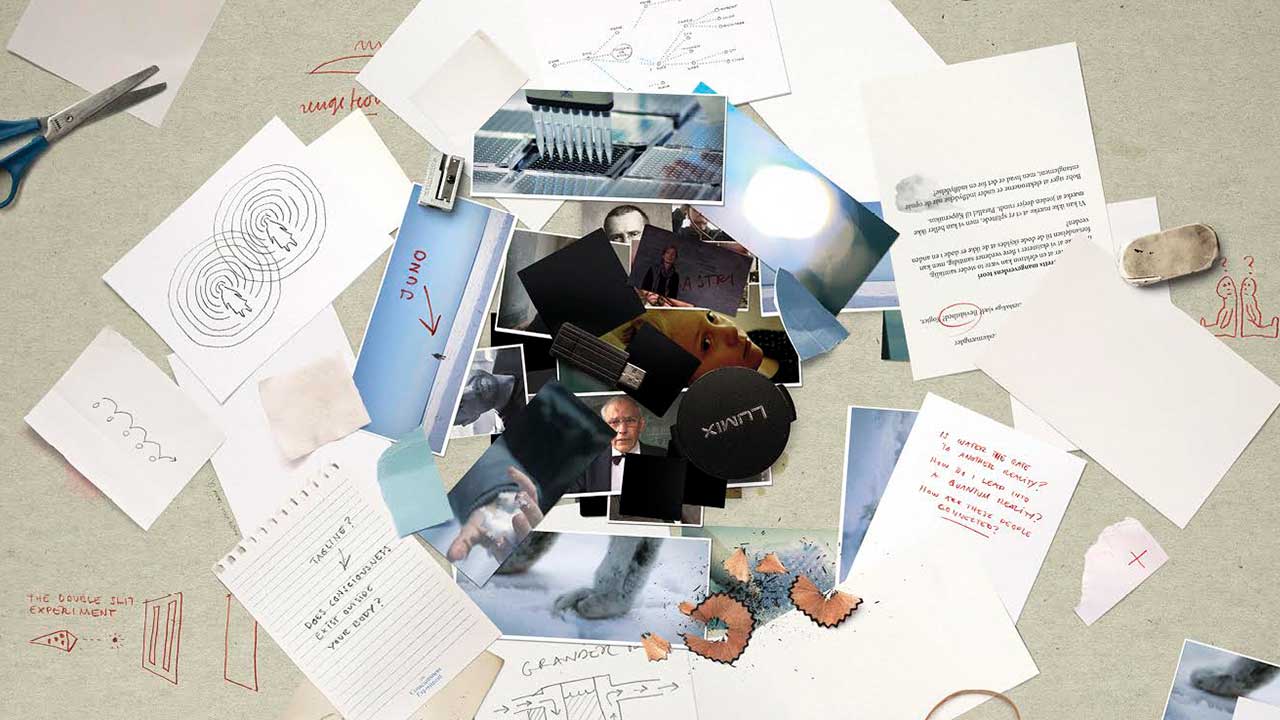 ...when you look away (trailer)
Phie Ambo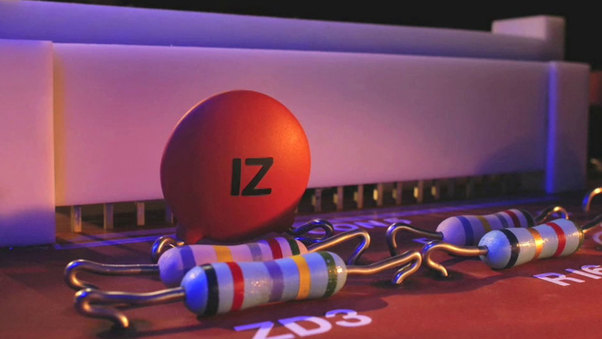 Off-Line
Tom Gasek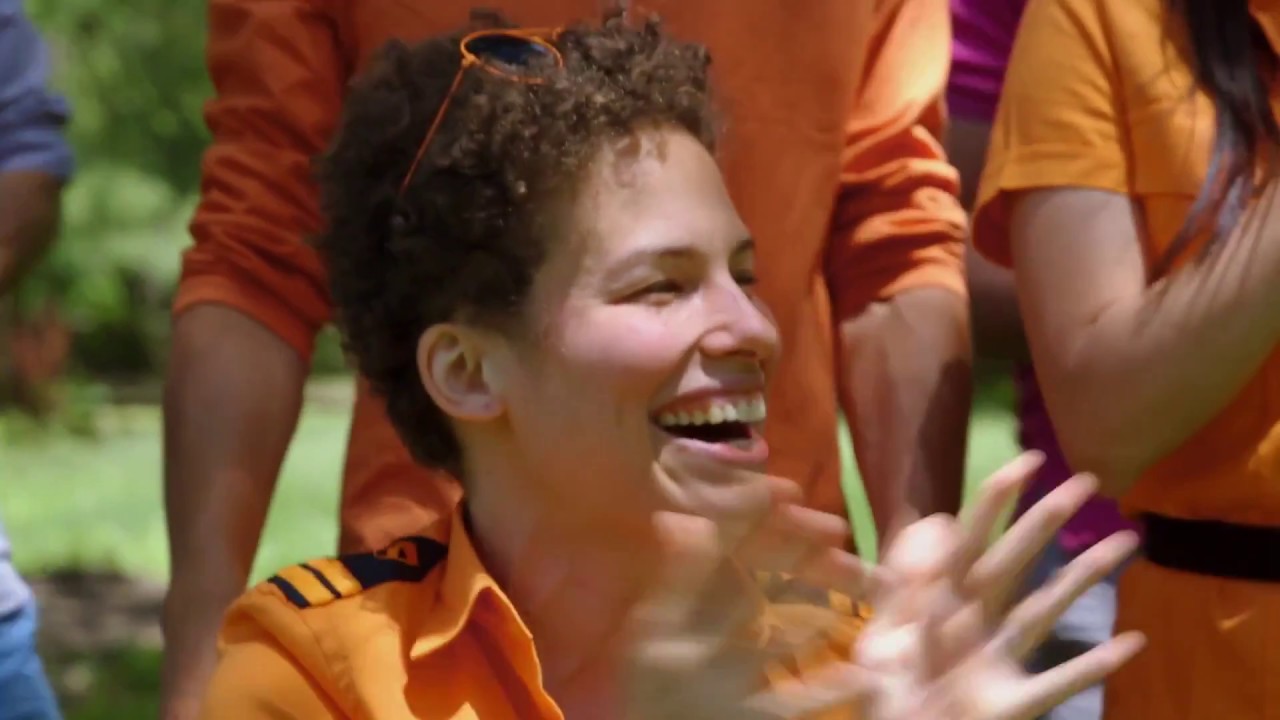 Unrest
Jennifer Brea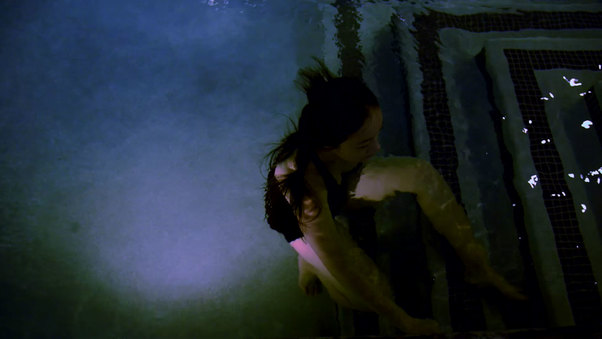 air (verb)
Lilian Mehrel,Jinelle Wint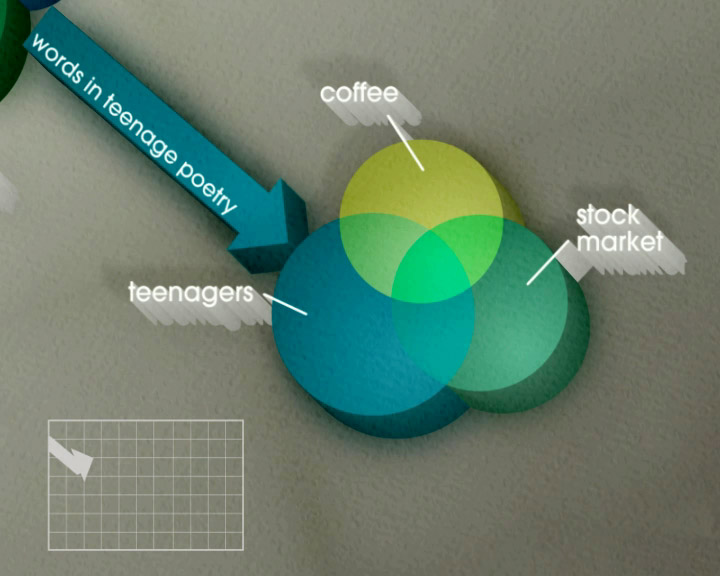 Le Grand Content
Clemens Kogler, Karo Szmit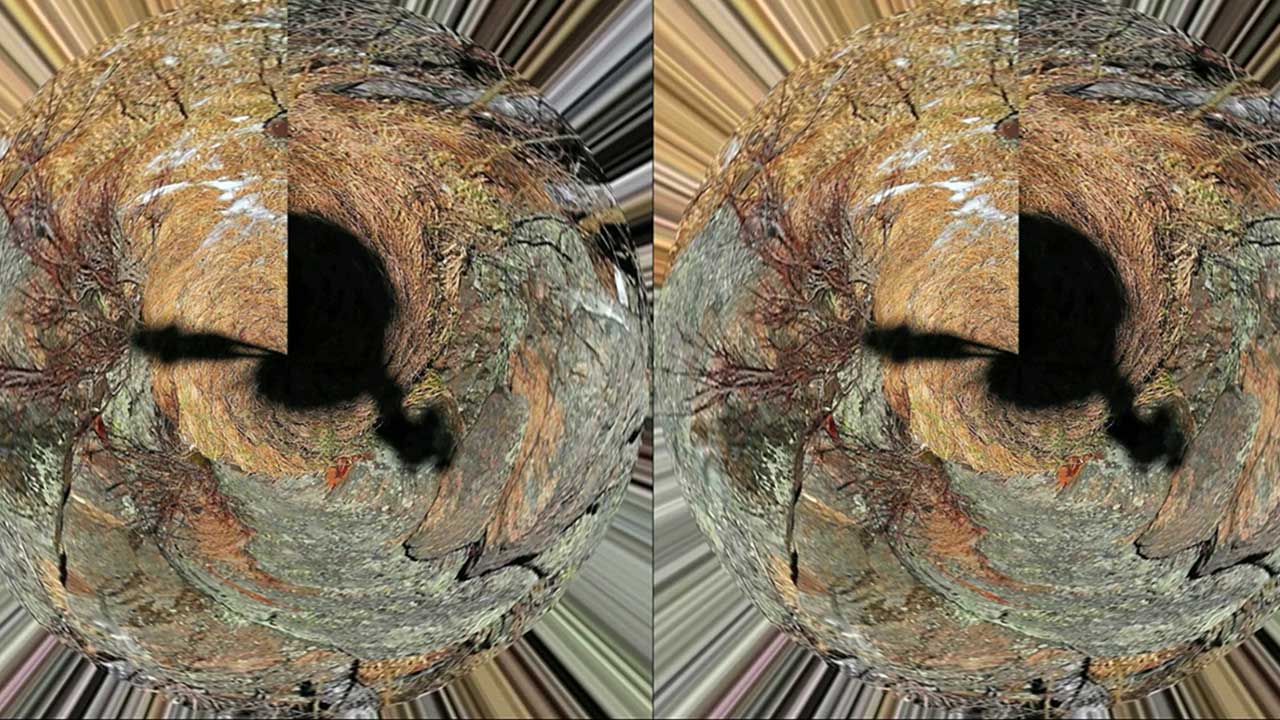 Soon It Would Be Too Hot
Jeanne Liotta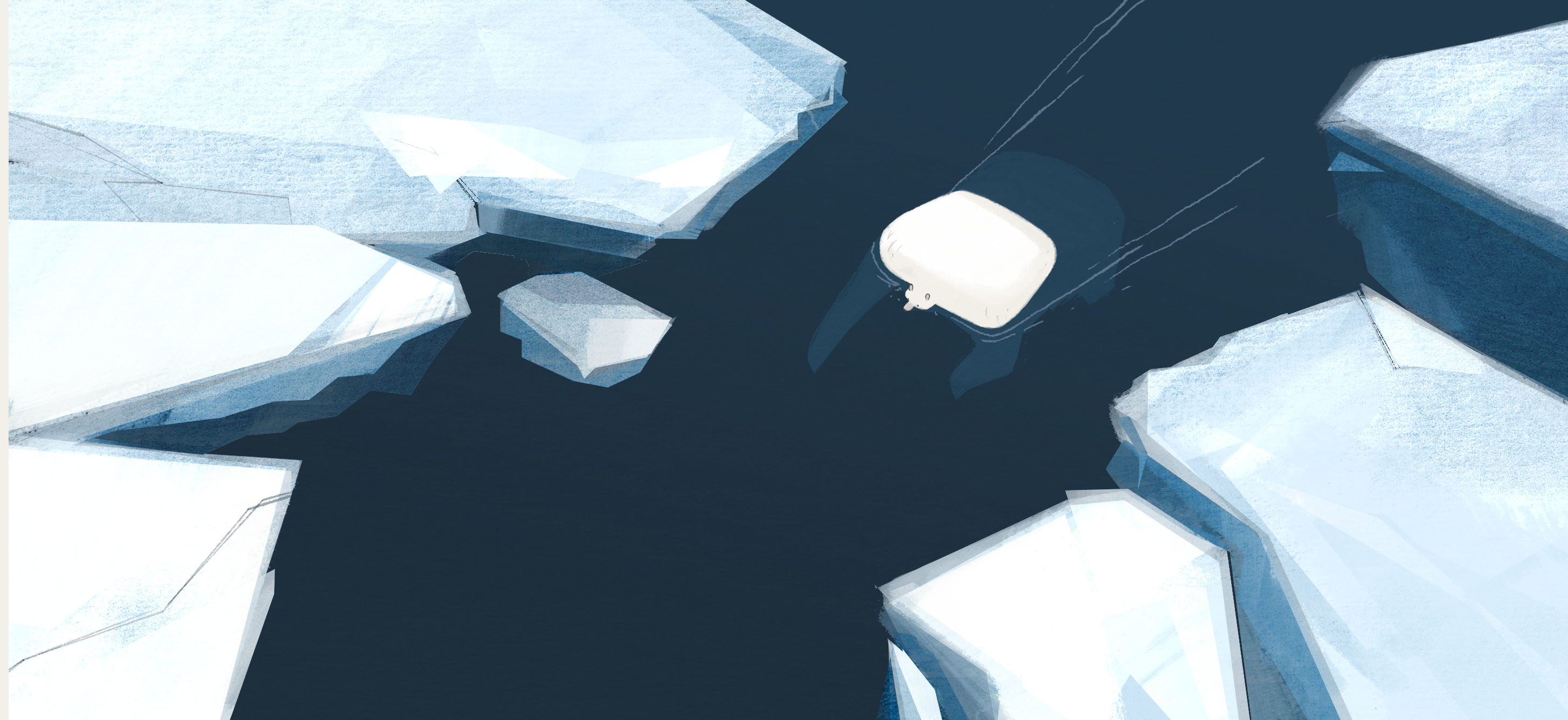 Bernard
Anna Oparkowska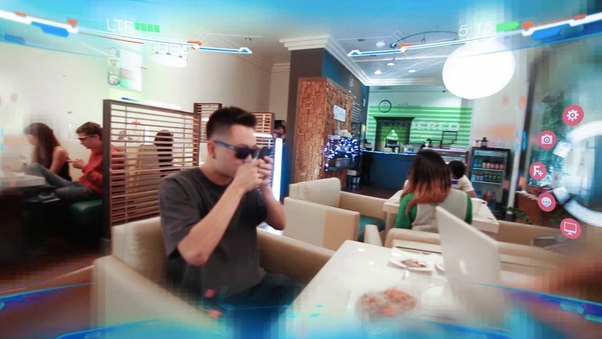 Cafe Glass
Wen Ren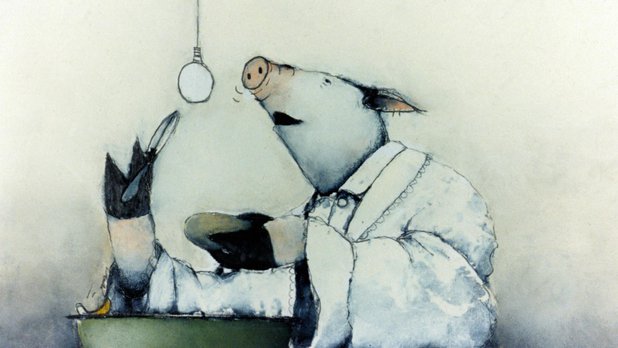 Strings
Wendy Tilby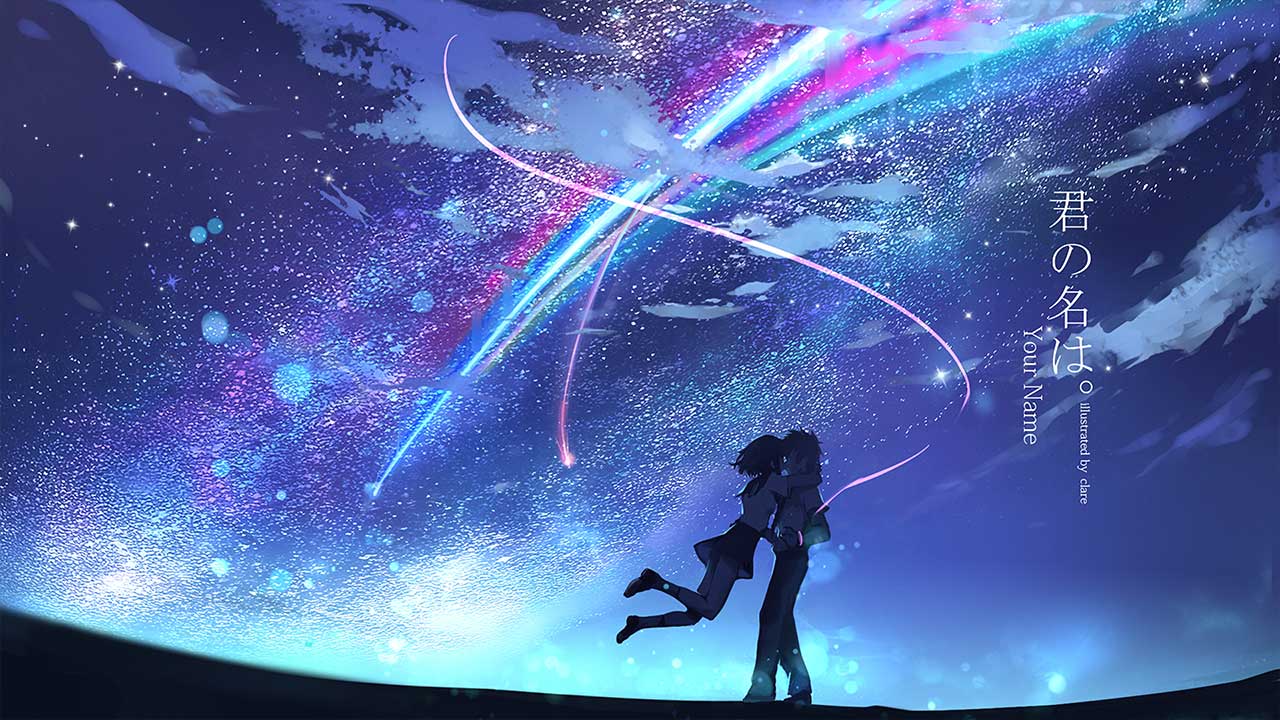 Kimi no Na wa
Makoto Shinkai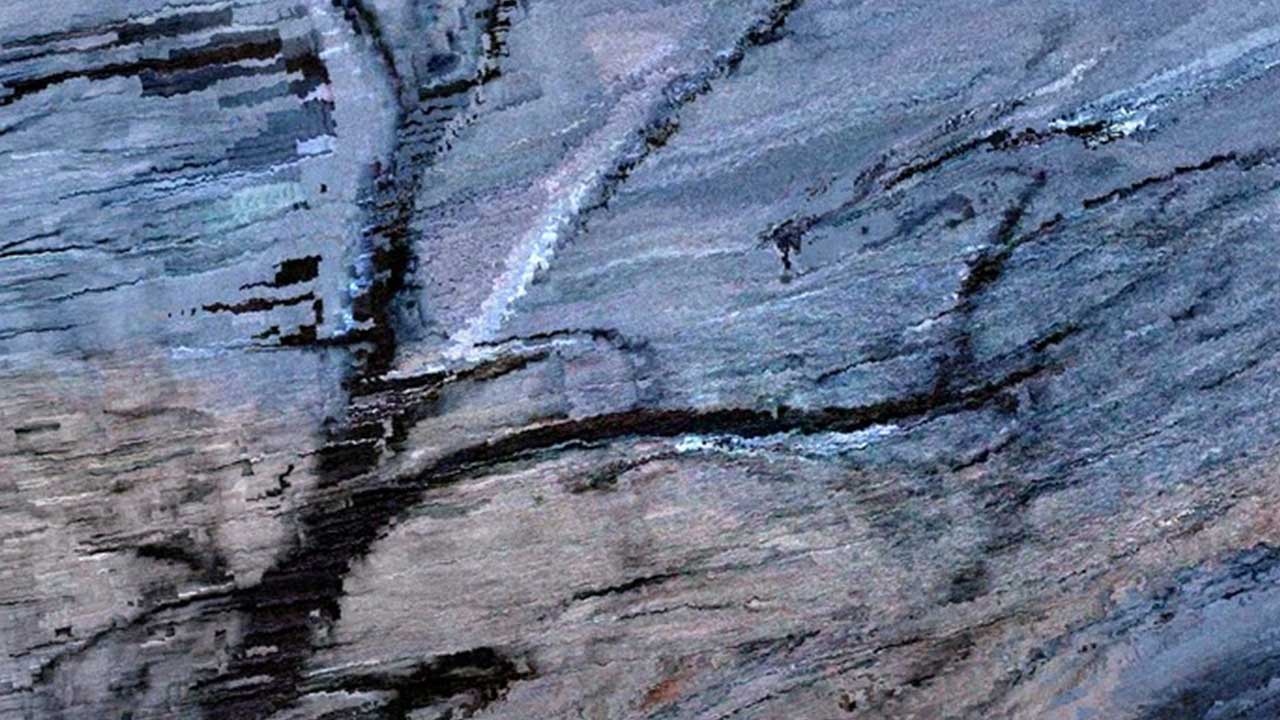 Ondes Noires (Dark Waves)
Ismaël Joffroy Chandoutis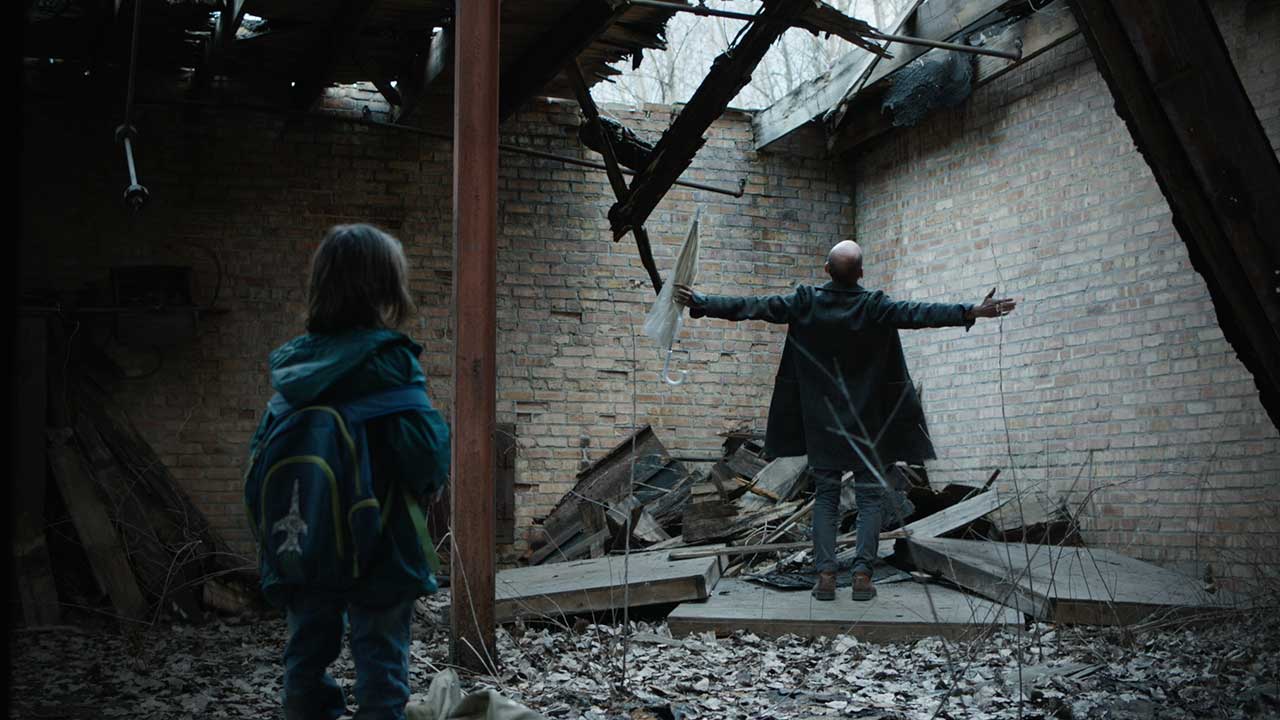 Embers
Claire Carré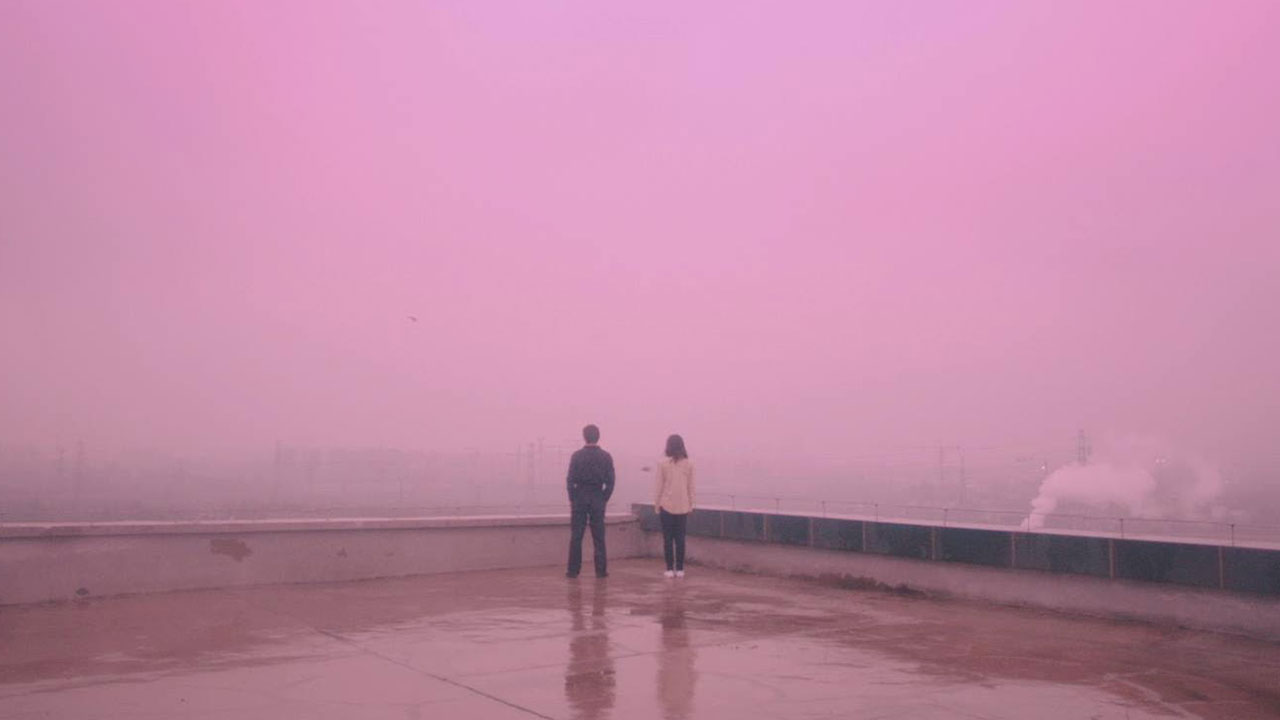 Paleonaut
Eric McEver
The iMom
Ariel Martin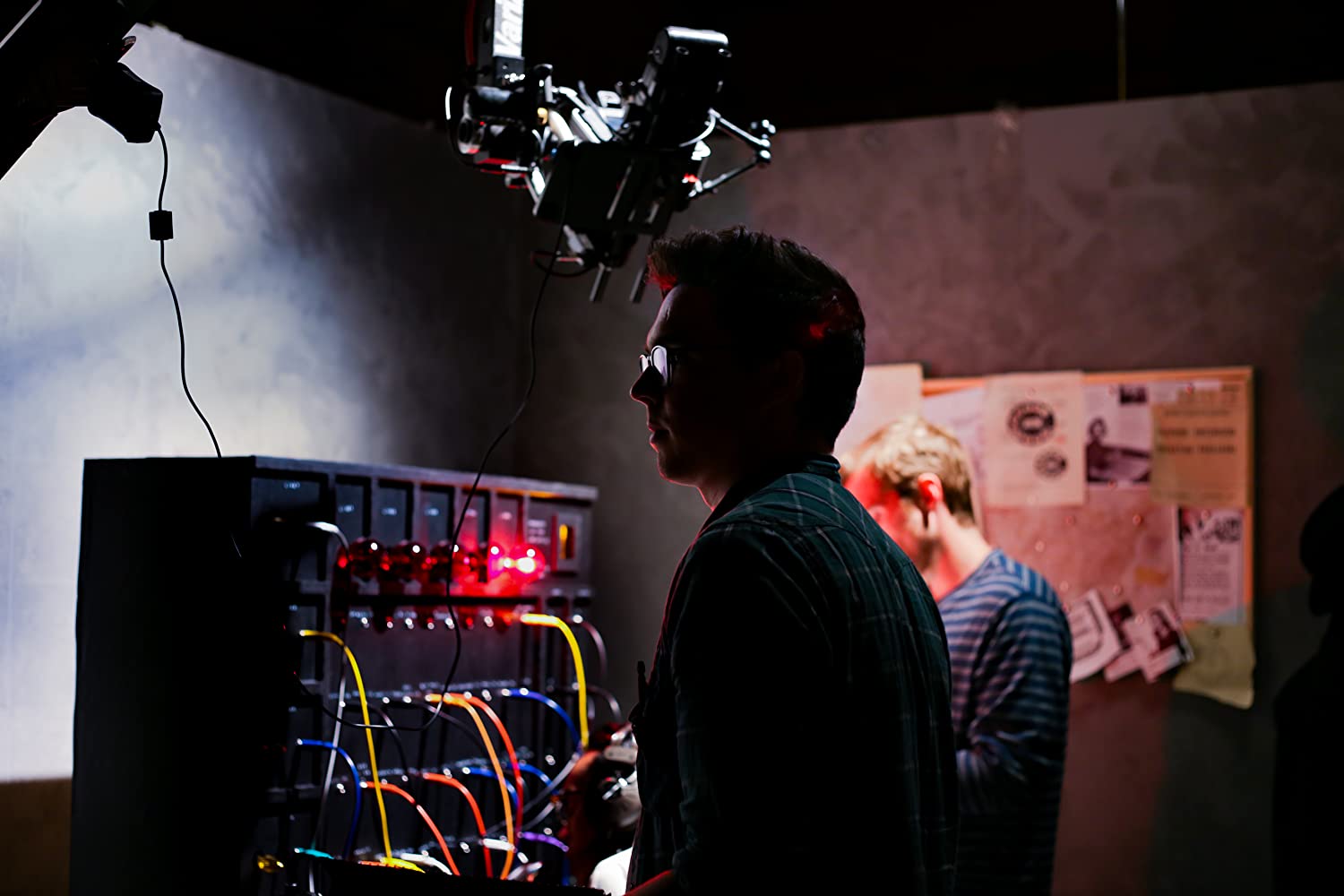 The Last Office
Trevor Hoover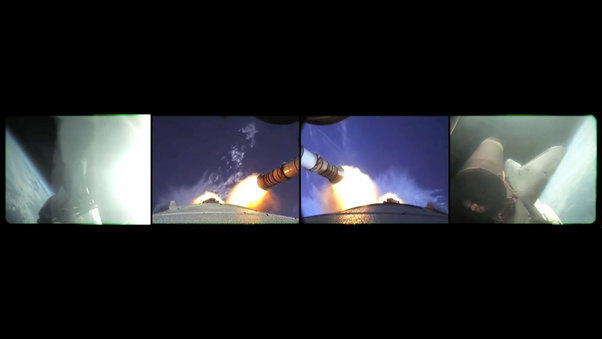 Shuttle Endeavor Final Launch
Chase Heavener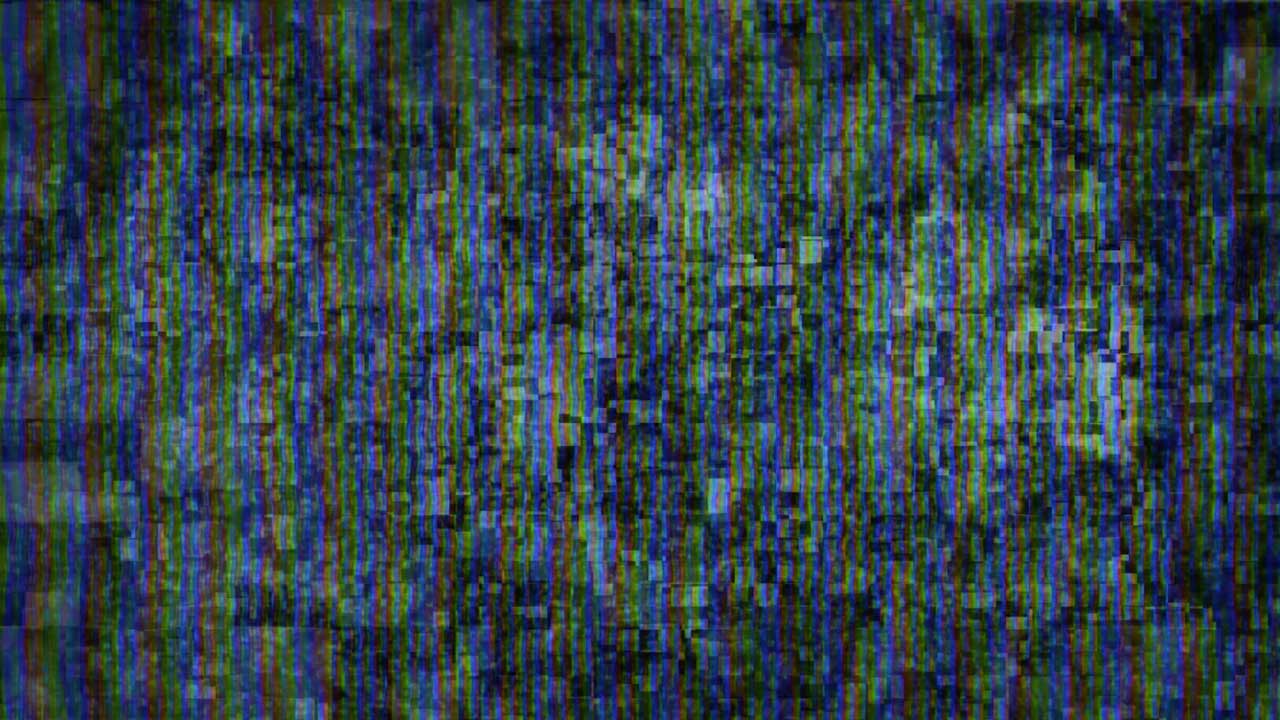 Blind
Sampiero Medori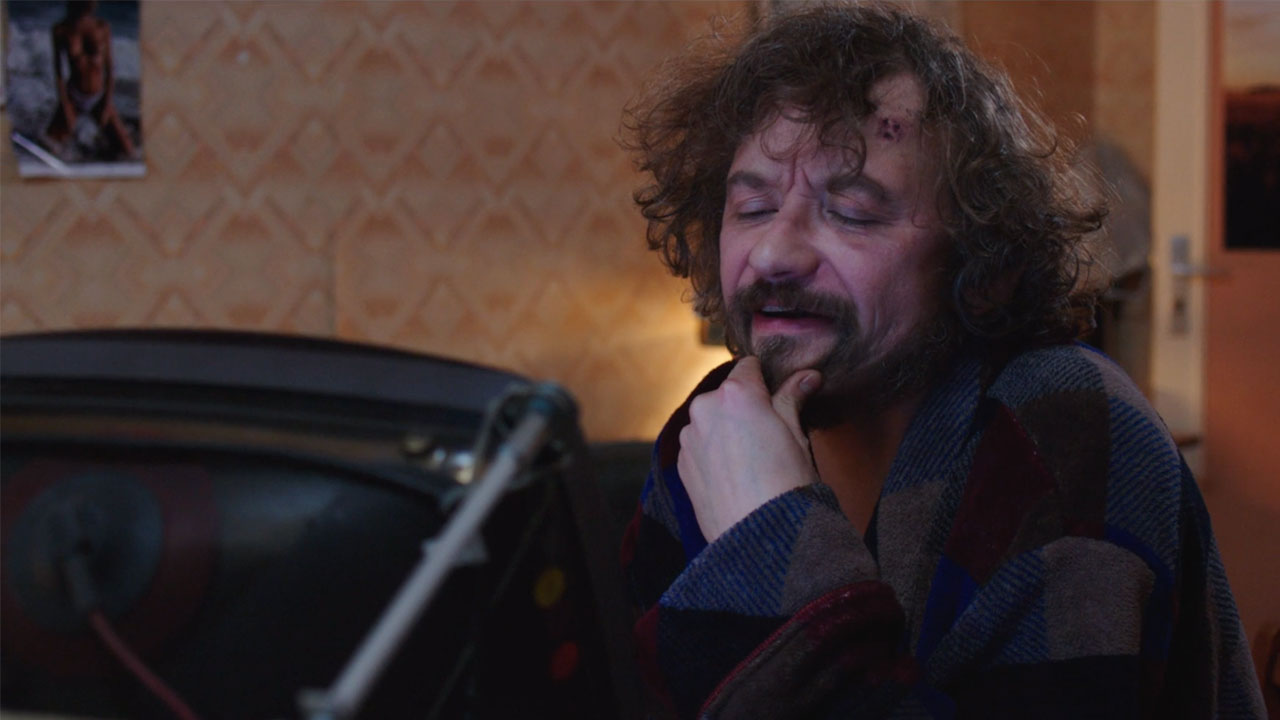 On the Other Side
Zulma Rouge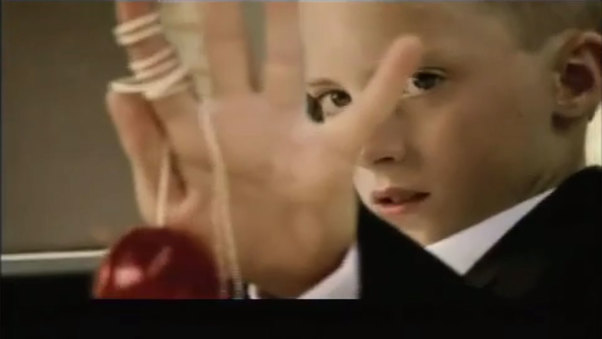 The Wormhole
Jessica Sharzer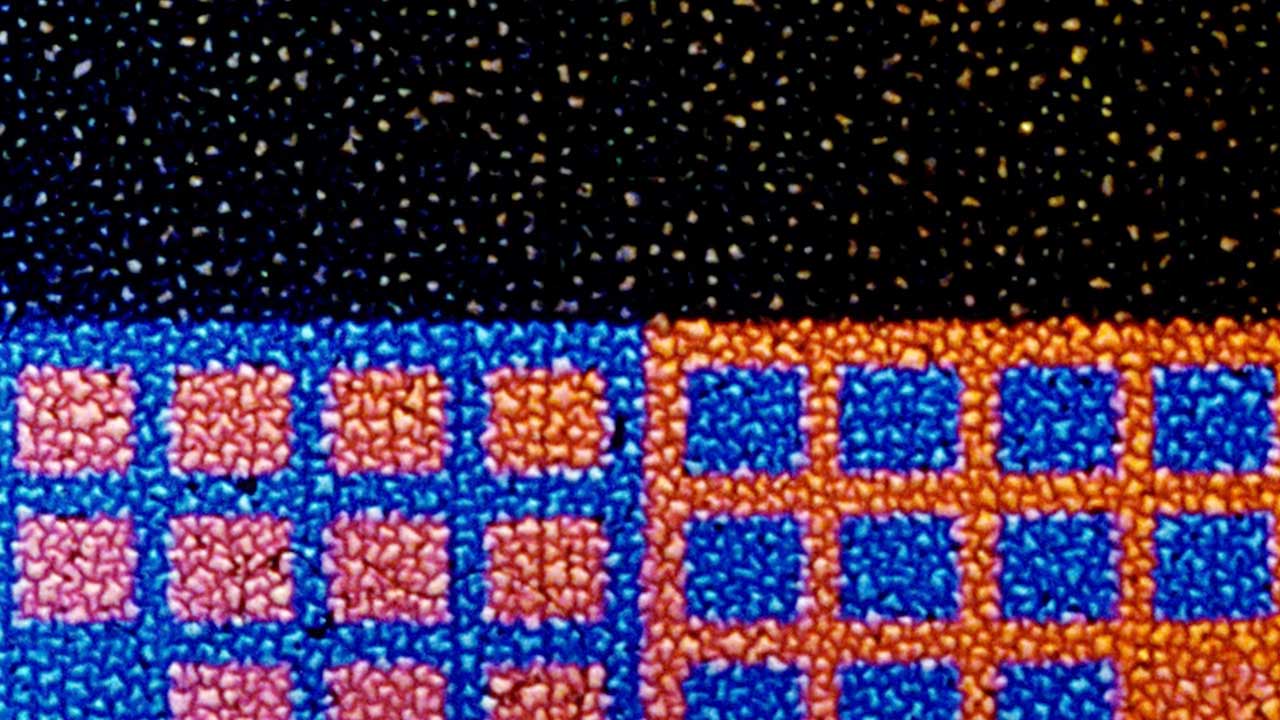 Model Fifty-One Fifty-Six
Josh Weissbach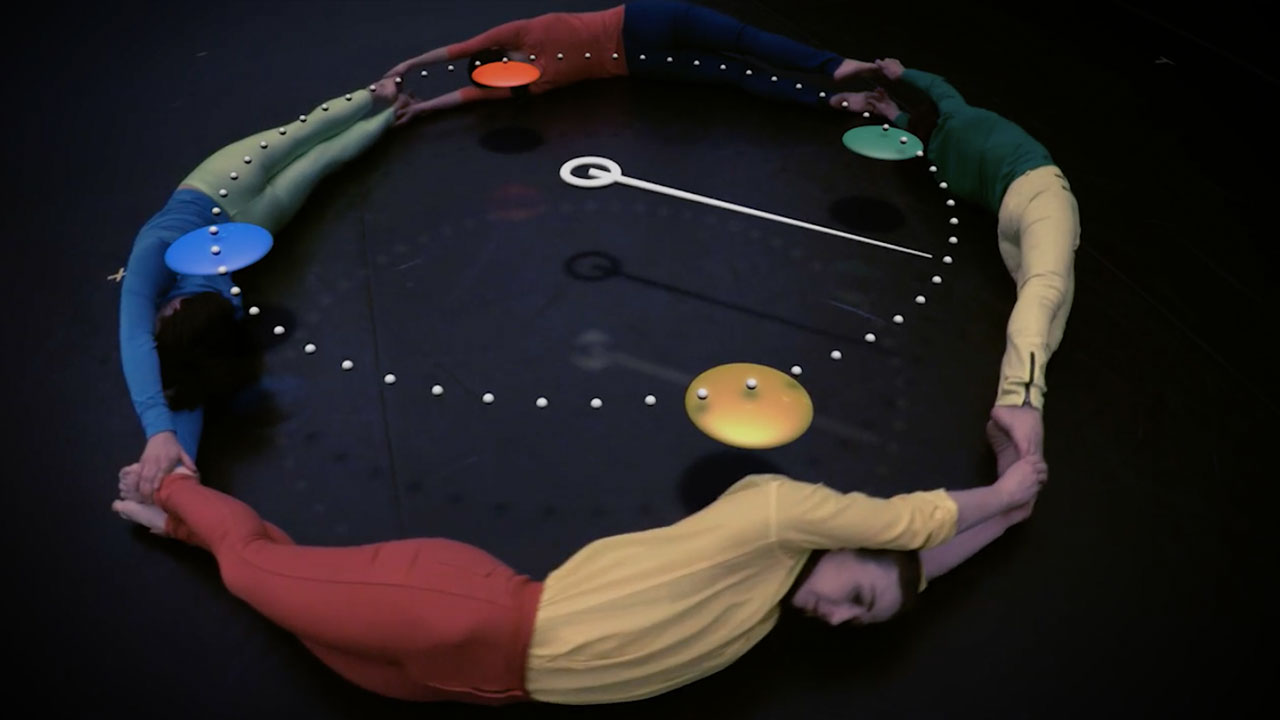 Dots
Jody Oberfelder,Eric Siegel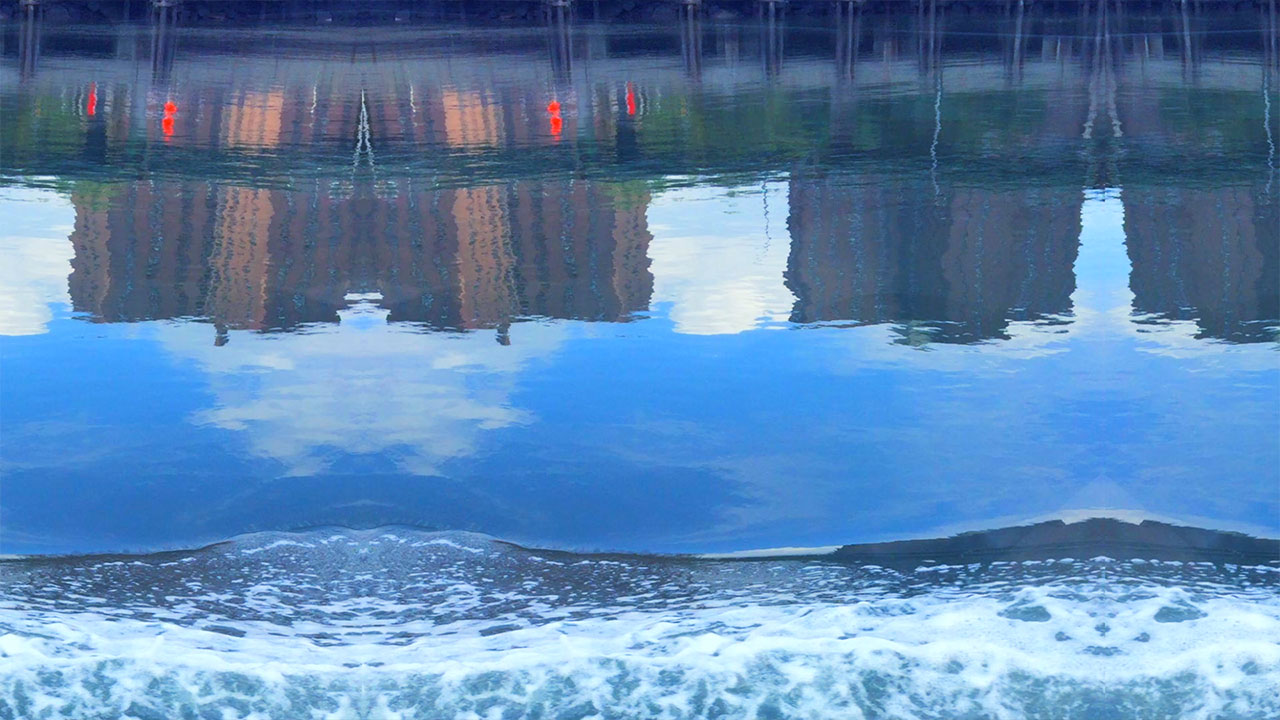 River A
Graciela Cassel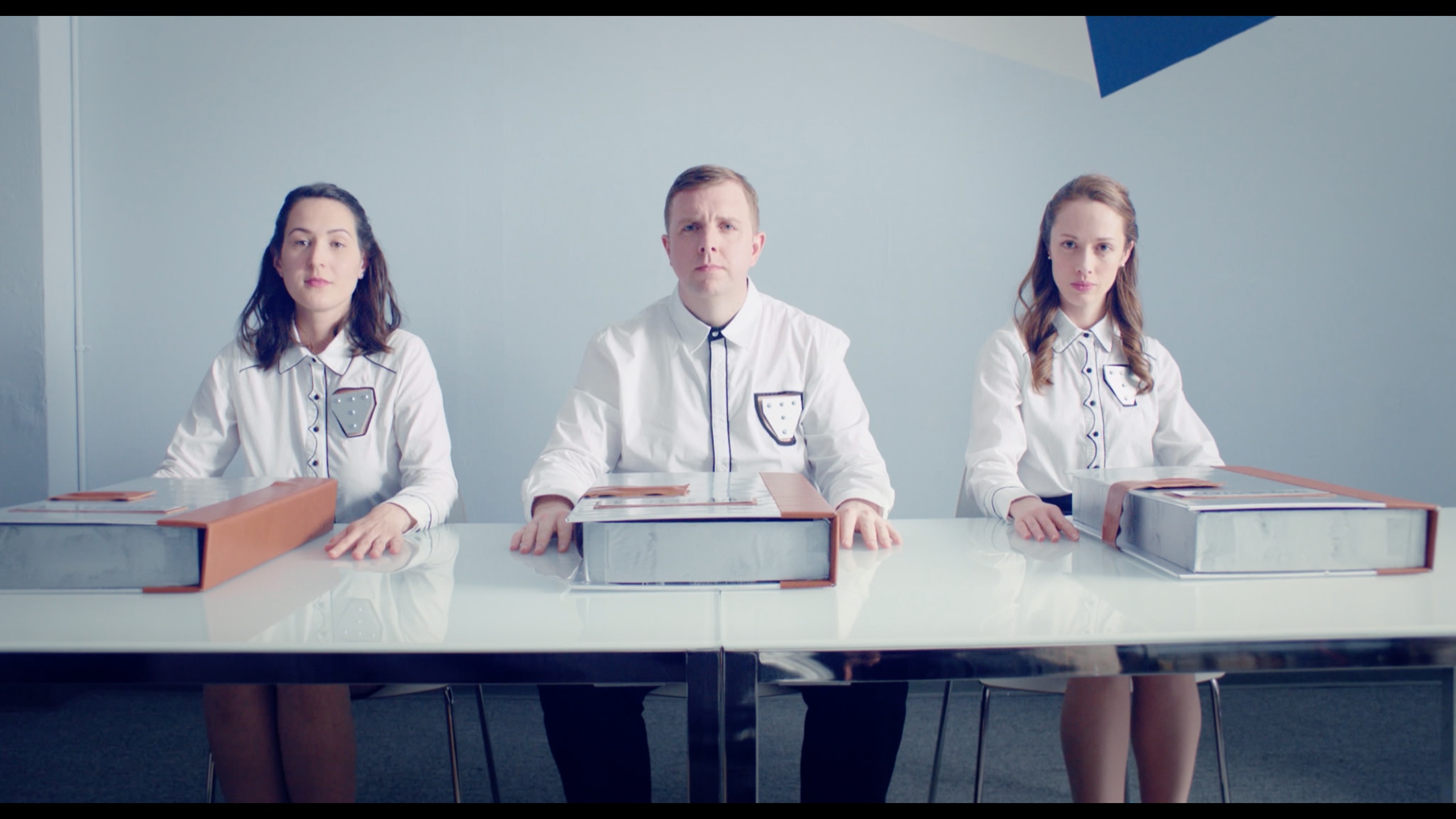 e.ro.sion, noun
Catriona Rubenis-Stevens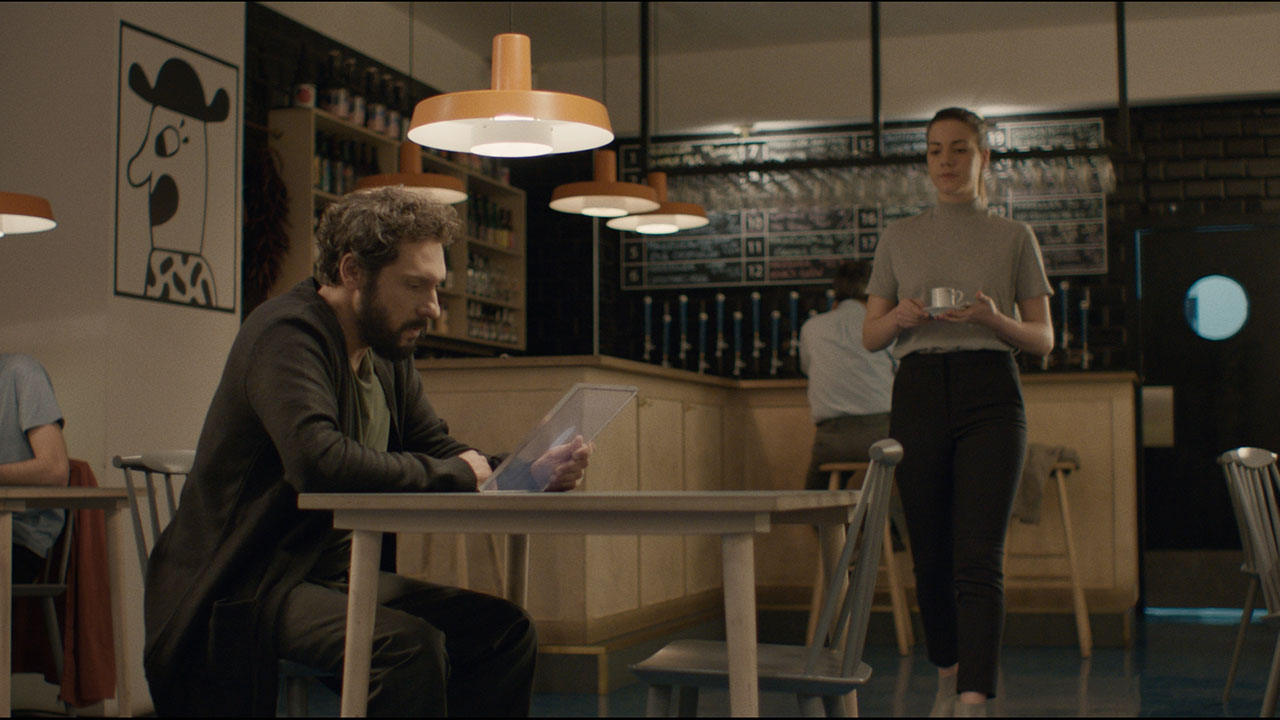 Compatible
Pau Bacardit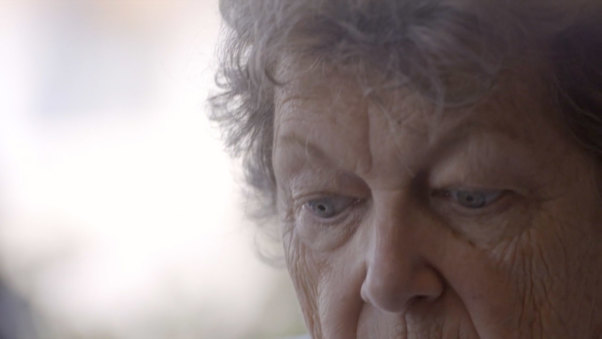 The Sound Inside
Tyler Trumbo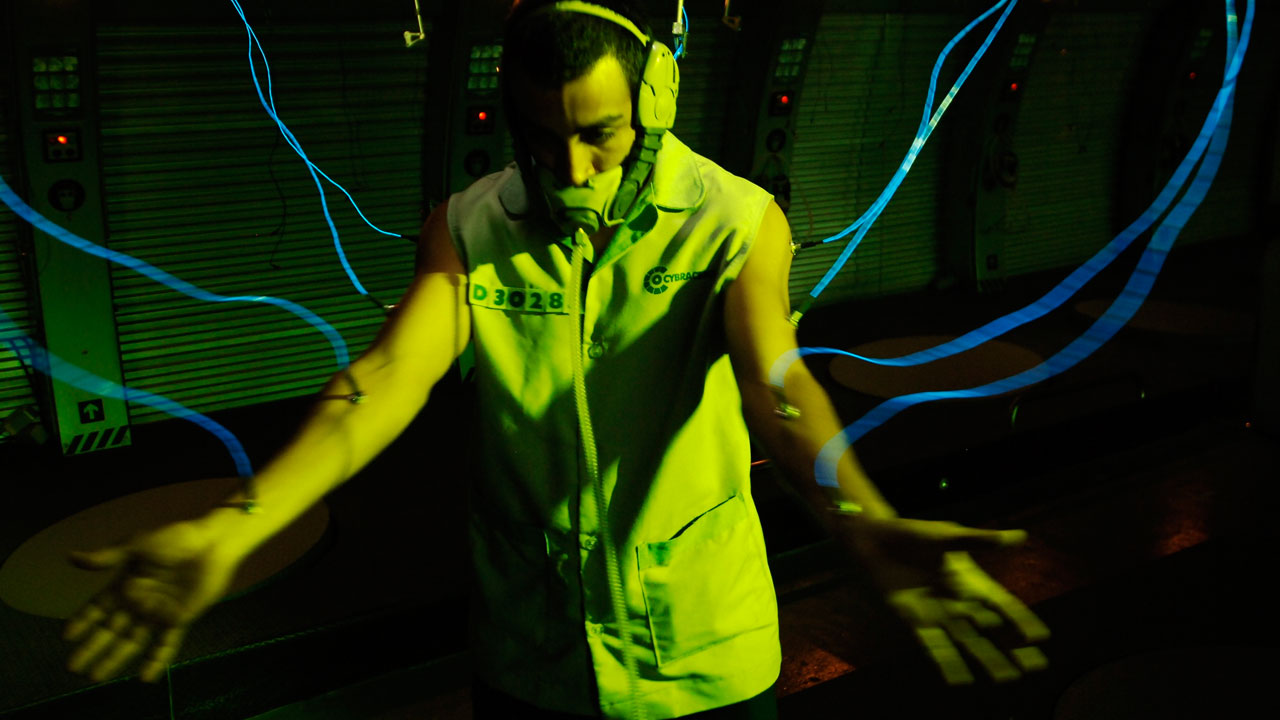 Sleep Dealer
Alex Rivera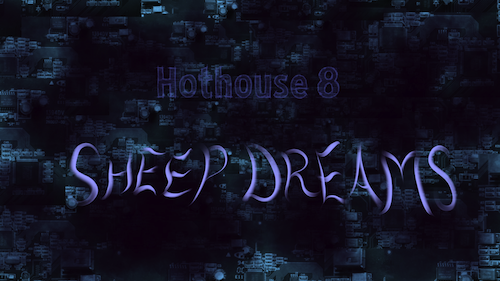 Reverie.exe
Wen Zhang
Rhizome
Boris Labbé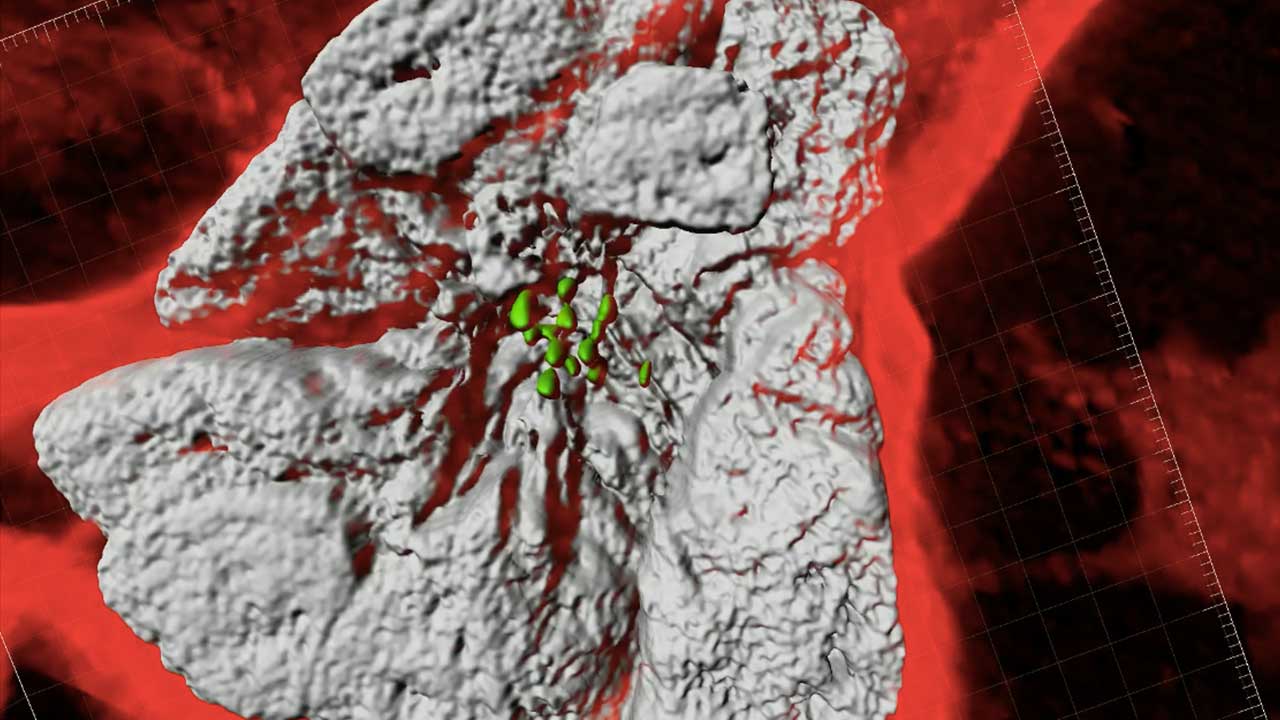 Huntington's Disease Neuron
Gist Croft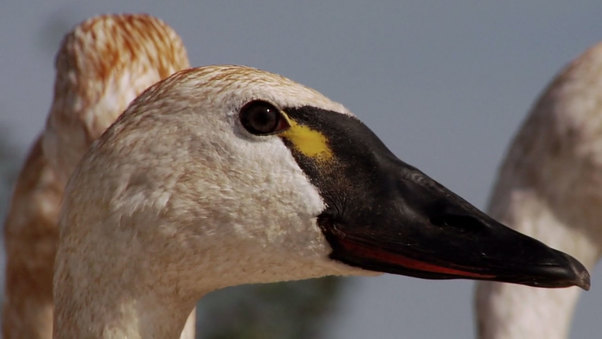 Chasing Birds In Beringia
Stephani Gordon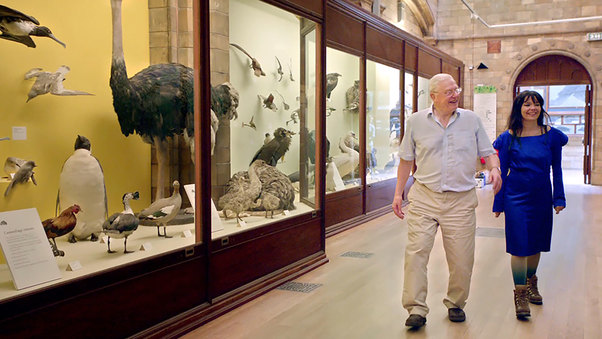 When Björk Met Attenborough
Louise Hooper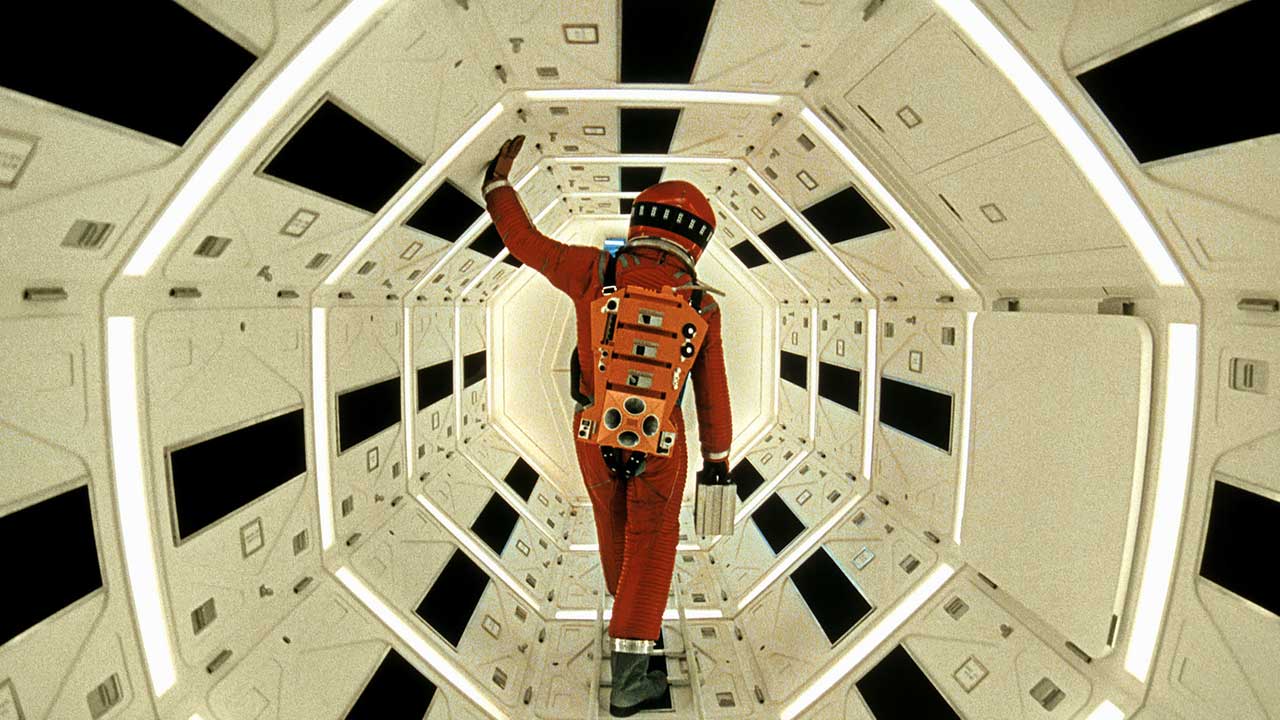 2001: A Space Odyssey
Stanley Kubrick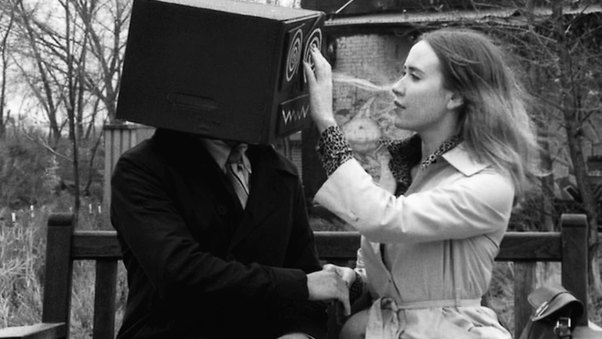 Disposable
Alexis Gambis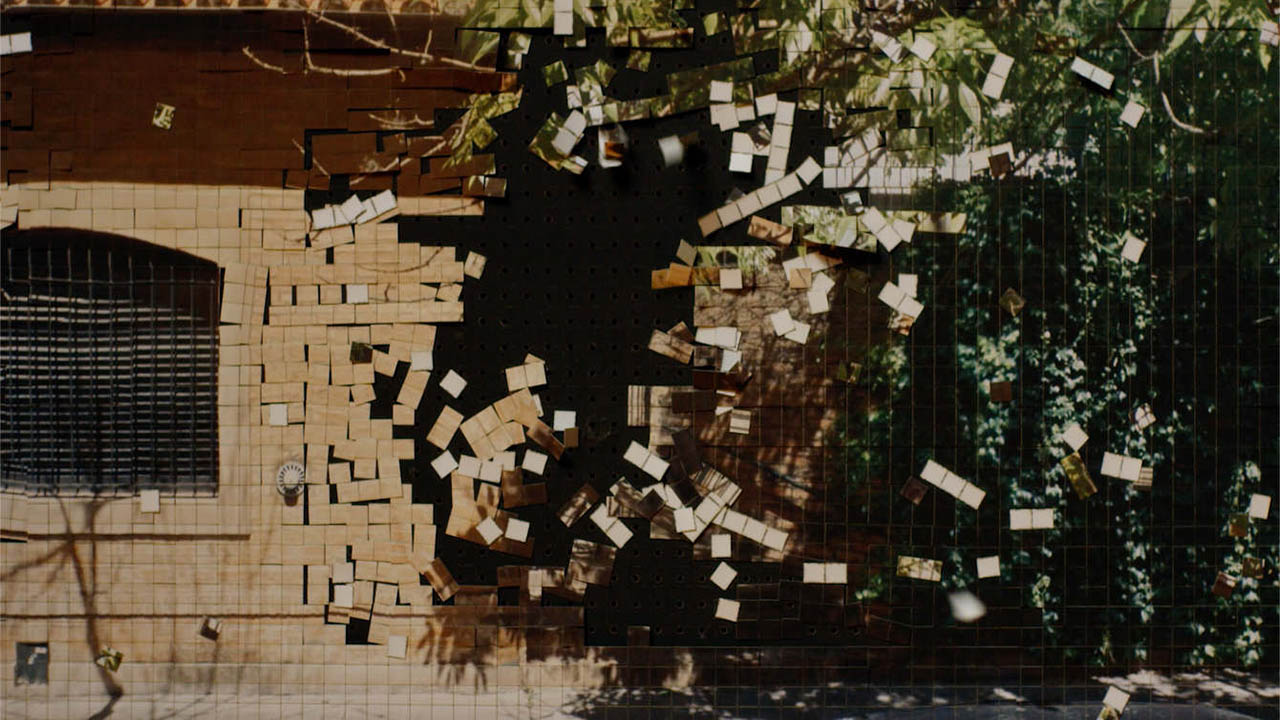 Here and there (Aquí y allá)
Melisa Liebentha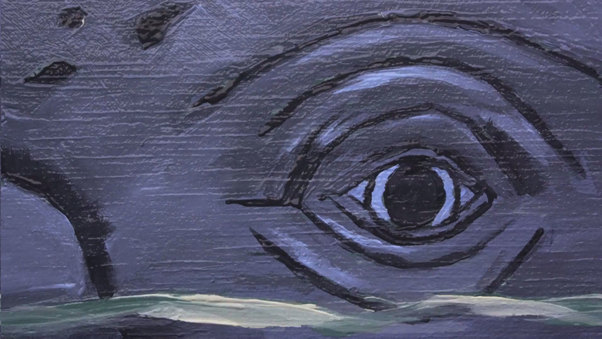 The Whale Story
Tess Martin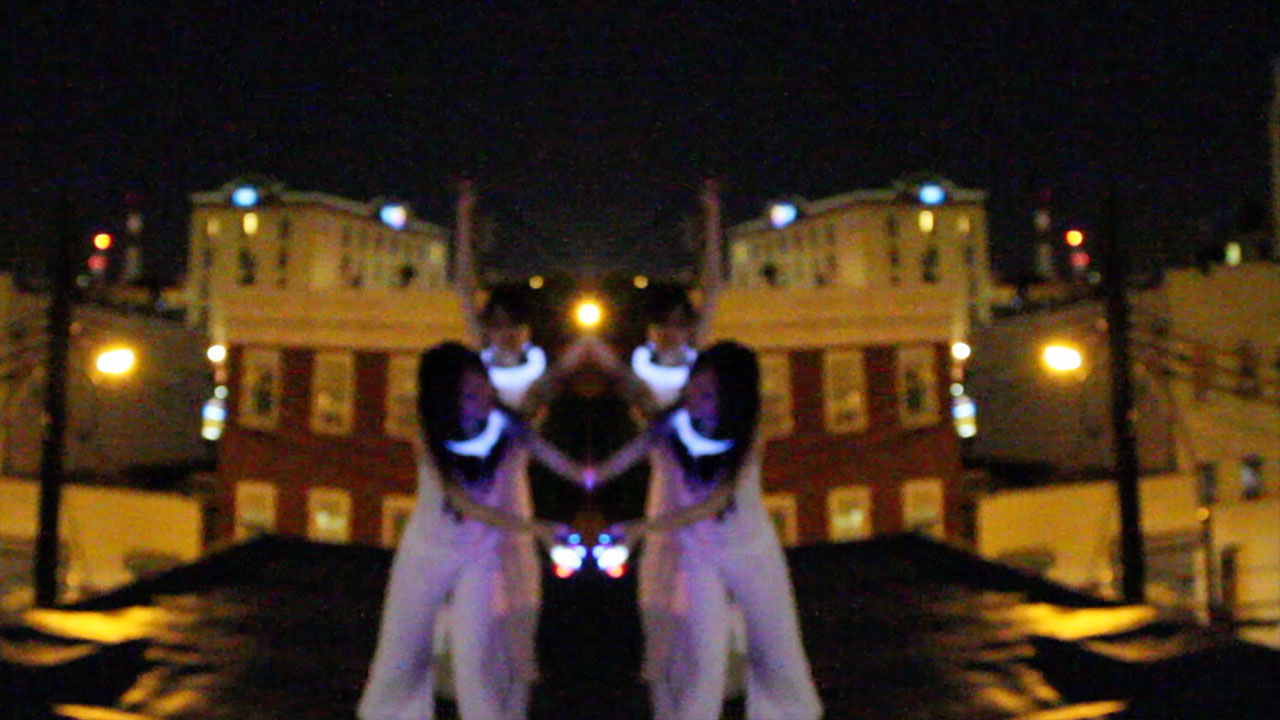 Light Dreams In and Out
Graciela Cassel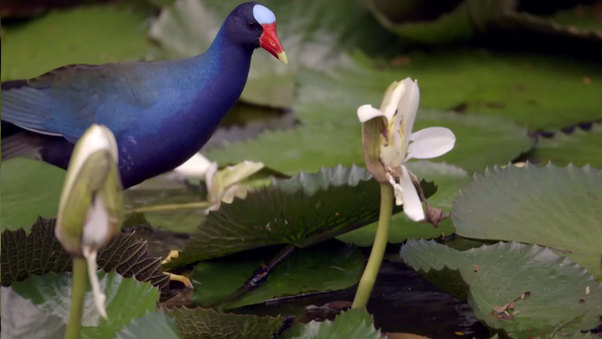 The Messenger
Su Rynard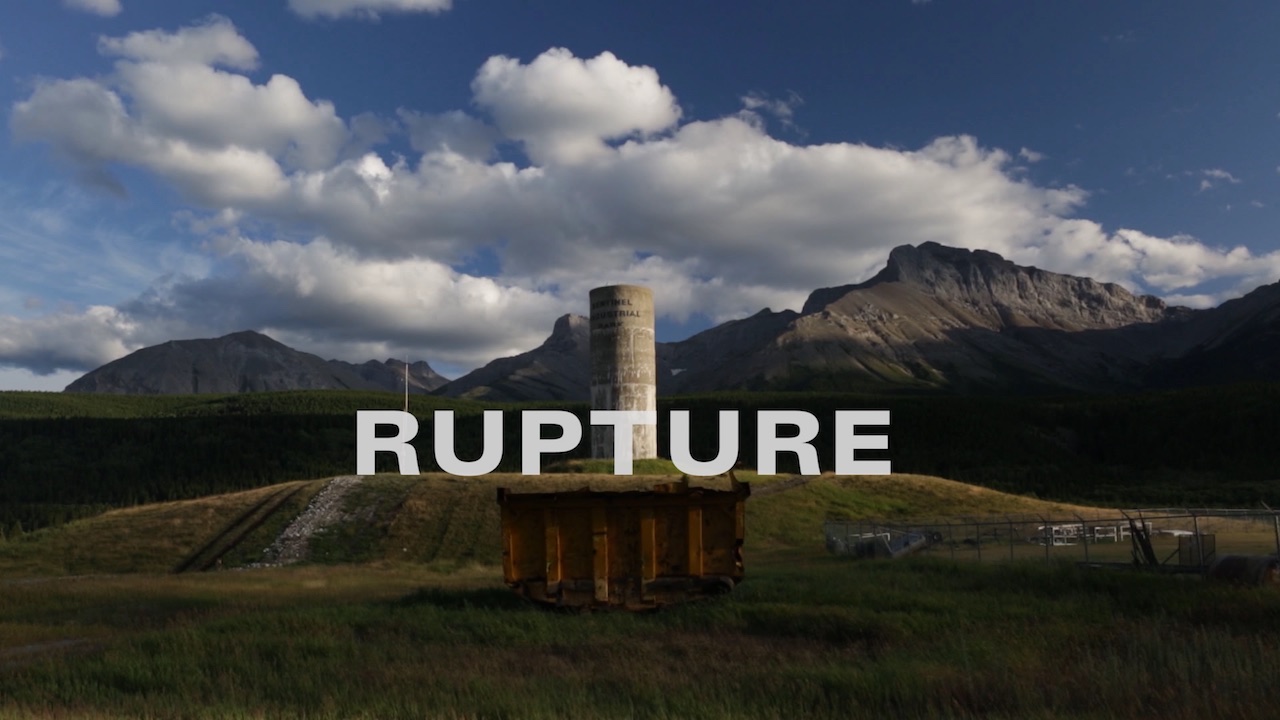 Rupture
Kent Tate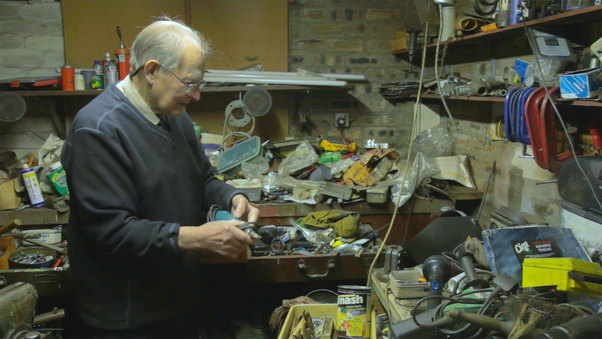 The Living Brain
Anne Milne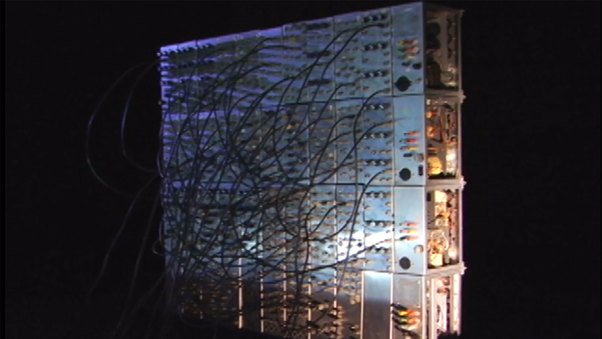 Amy Karle's Biofeedback Artwork
Amy Karle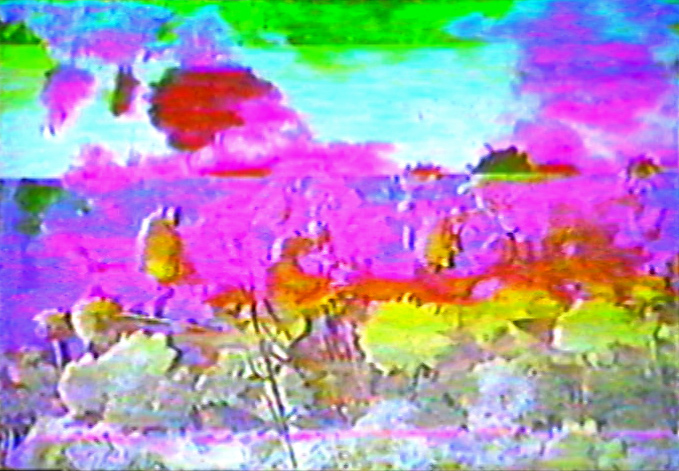 Plant Dreaming Deep
Charlotte Clermont
Elastic Recurrence
Johan Rijpma
Holoscenes / Guitar
Lars Jan & Mapp International Productions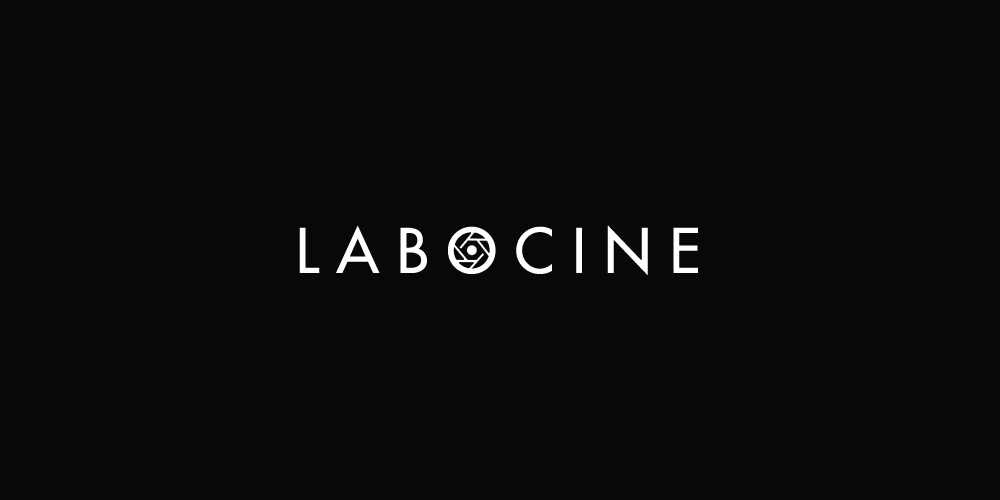 Holoscenes / Cleaning
Lars Jan & Early Morning Opera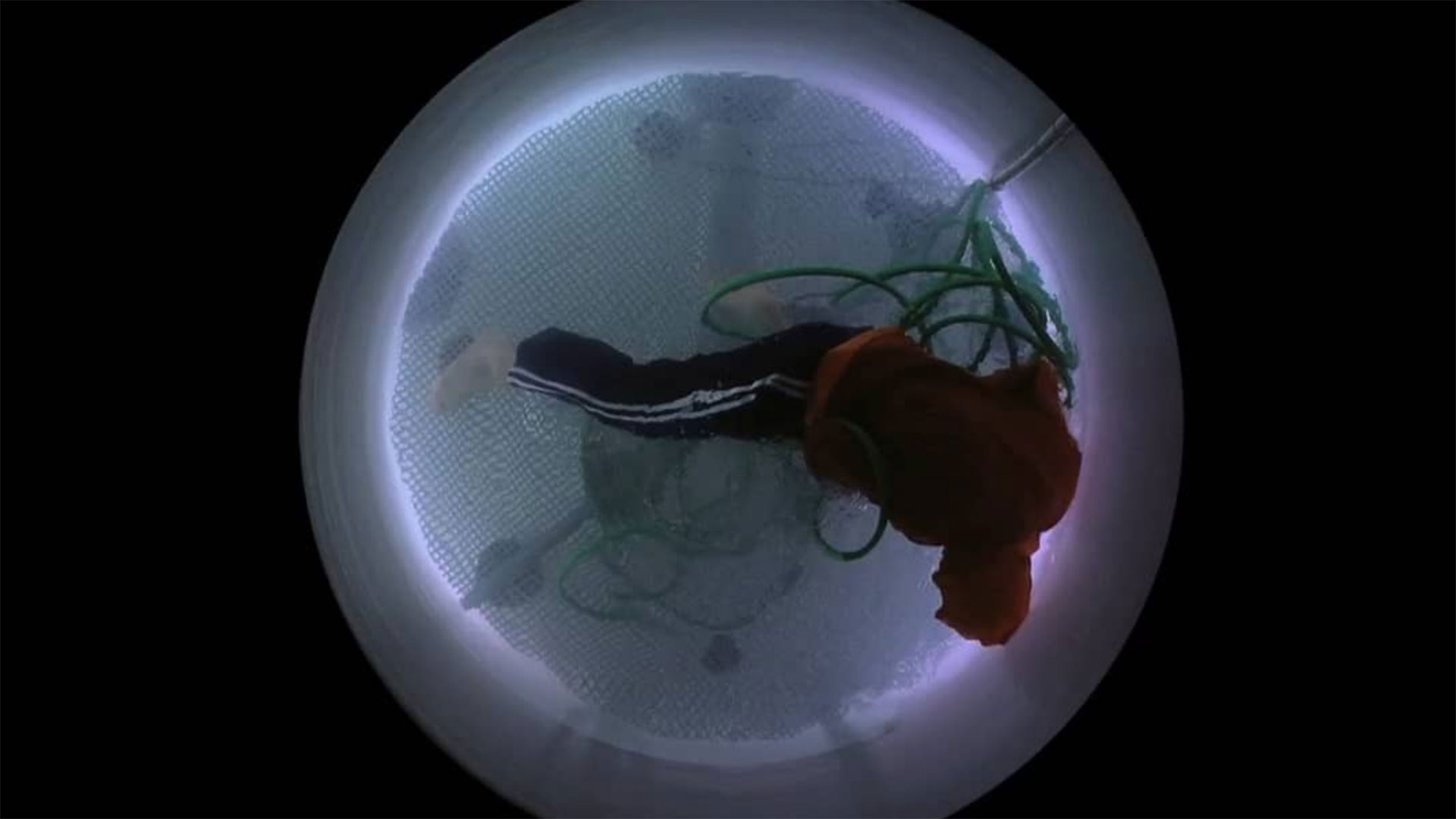 Holoscenes / Hose
Lars Jan & Early Morning Opera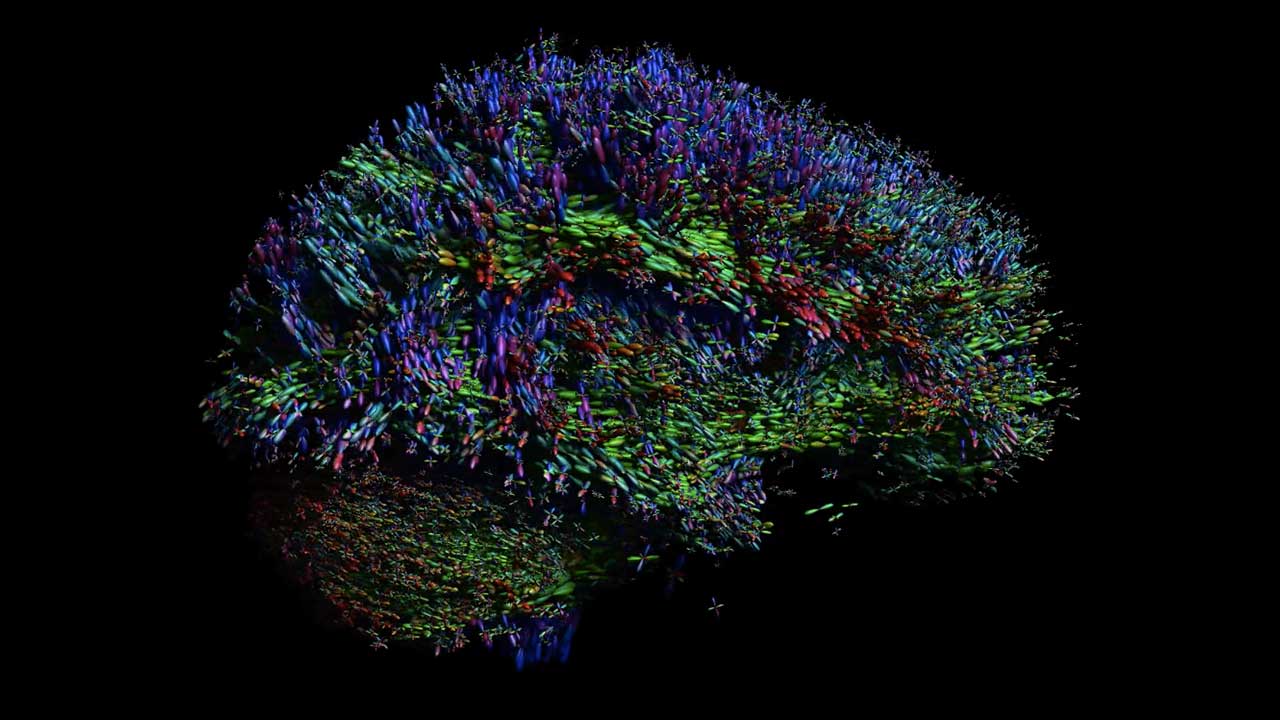 The Intergalactic Brain
Sjoerd Vos,Alexander Leemans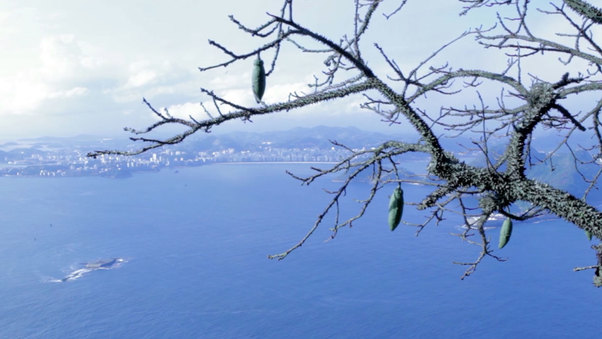 Campo Experimental
Alexis Gambis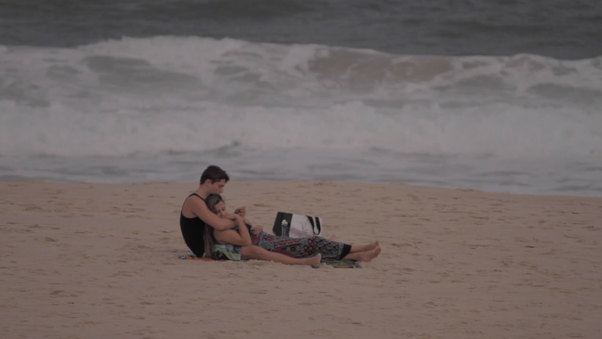 Field Work Brazil: Amor
Alexis Gambis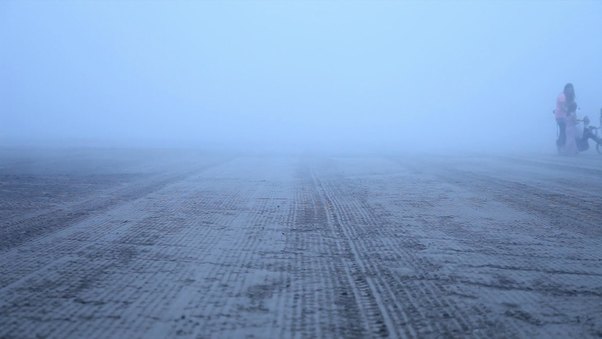 Une Terre Familière
Marianna Milhorat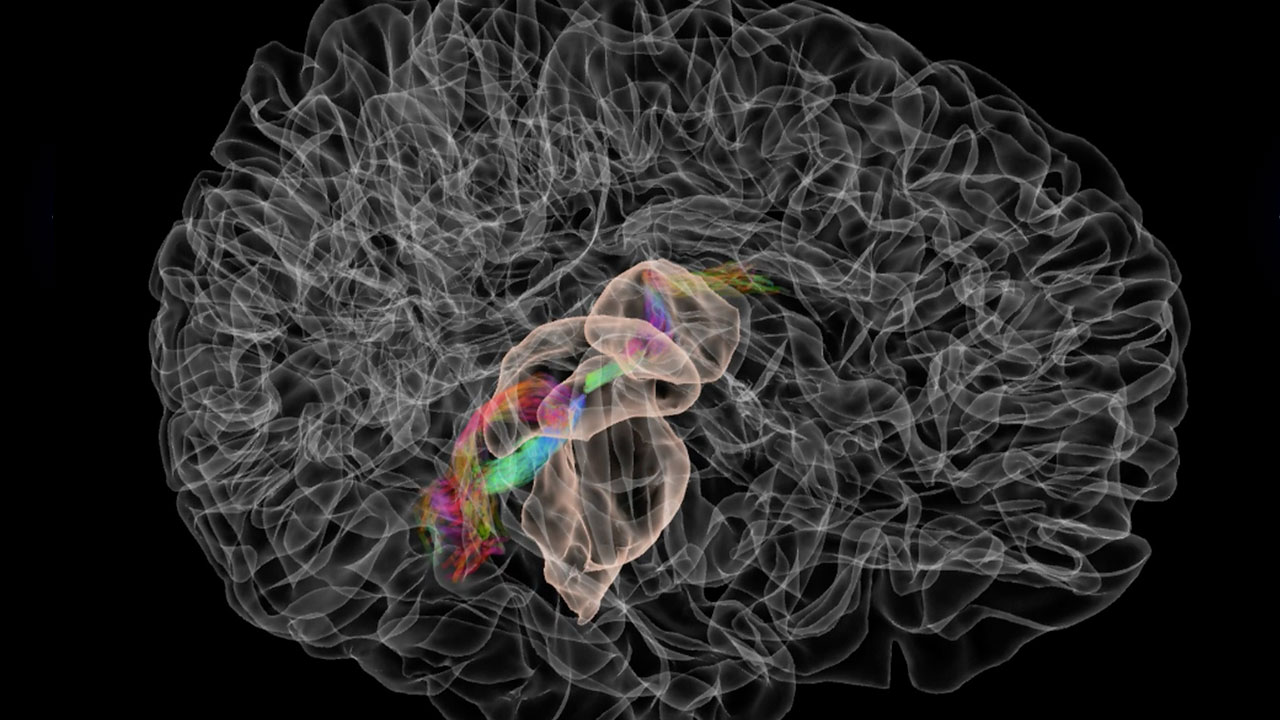 Virtual Brain: Auditory Pathways
Karen Schloss,Bas Rokers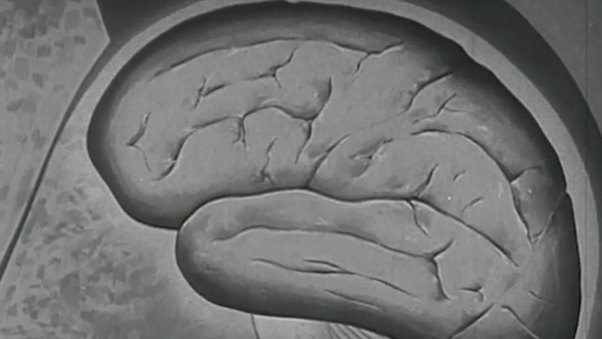 Field Work - World Cup: Kinetic
Alexis Gambis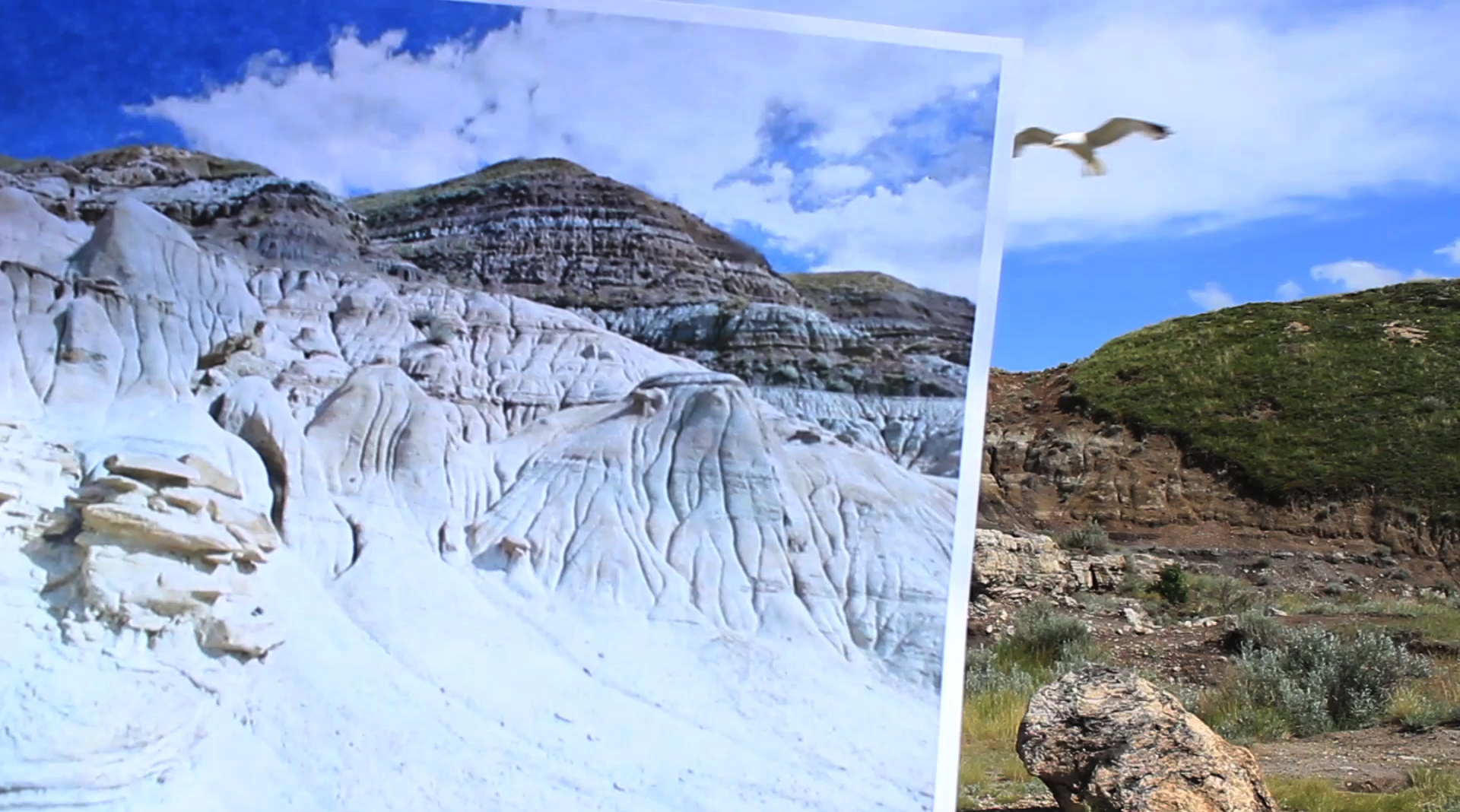 Water Once Ruled
Christina Battle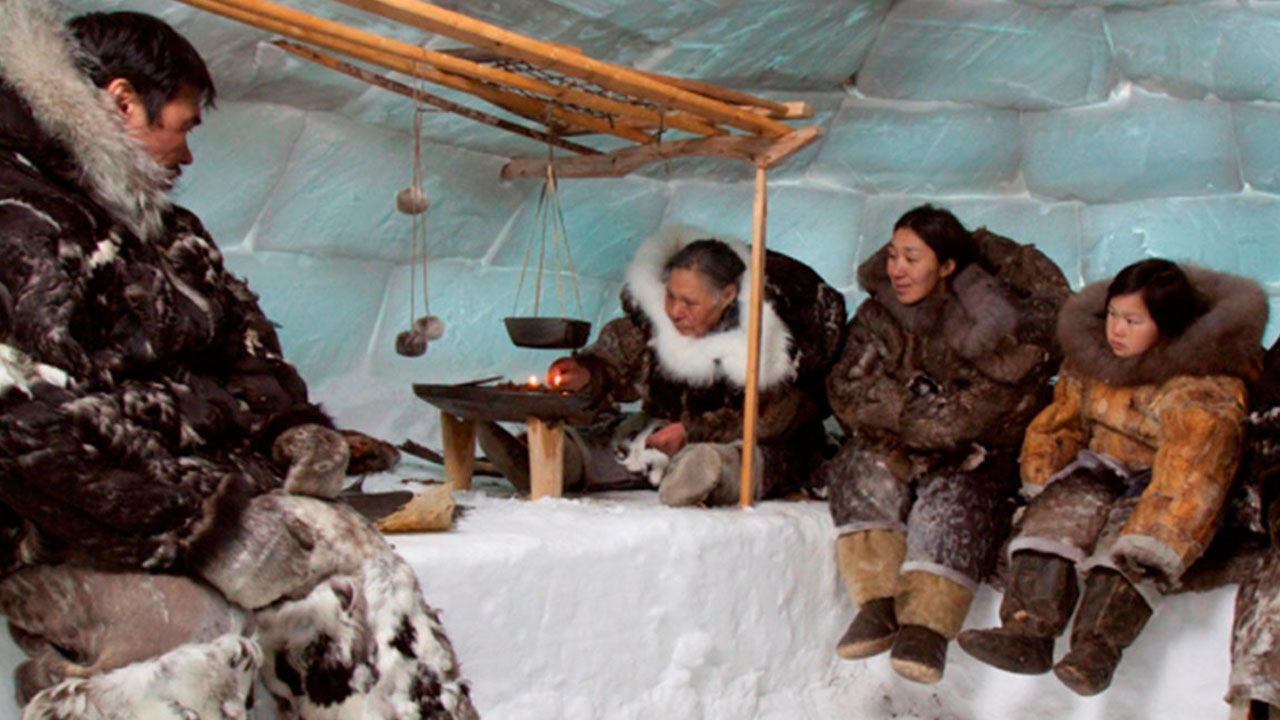 People of a Feather
Joel Heath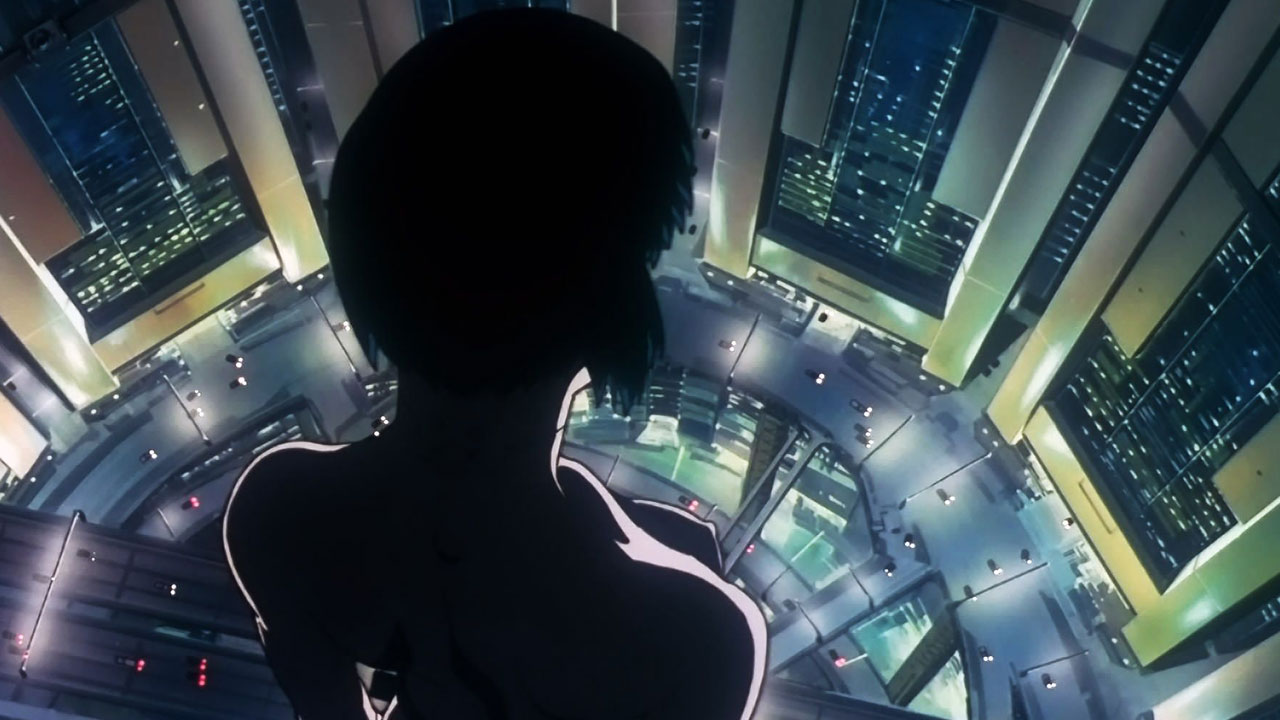 Ghost in the Shell
Mamoru Oshii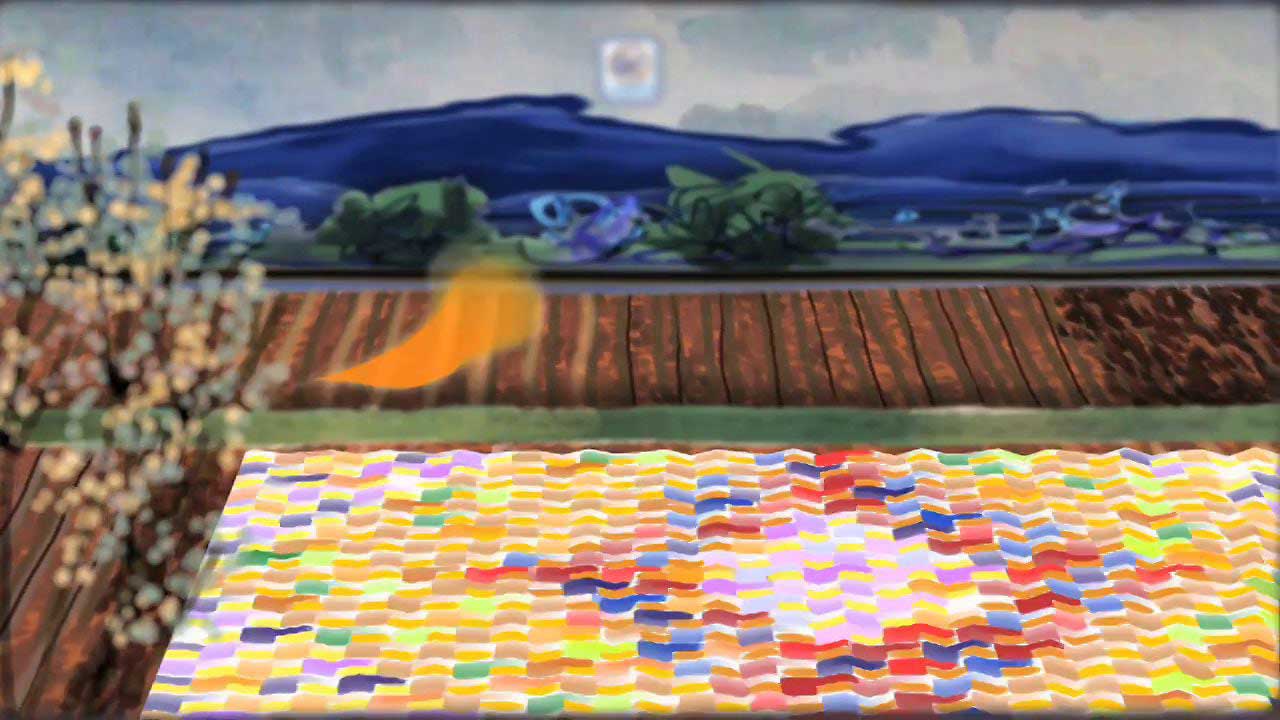 An Eyeful of Sound
Samantha Moore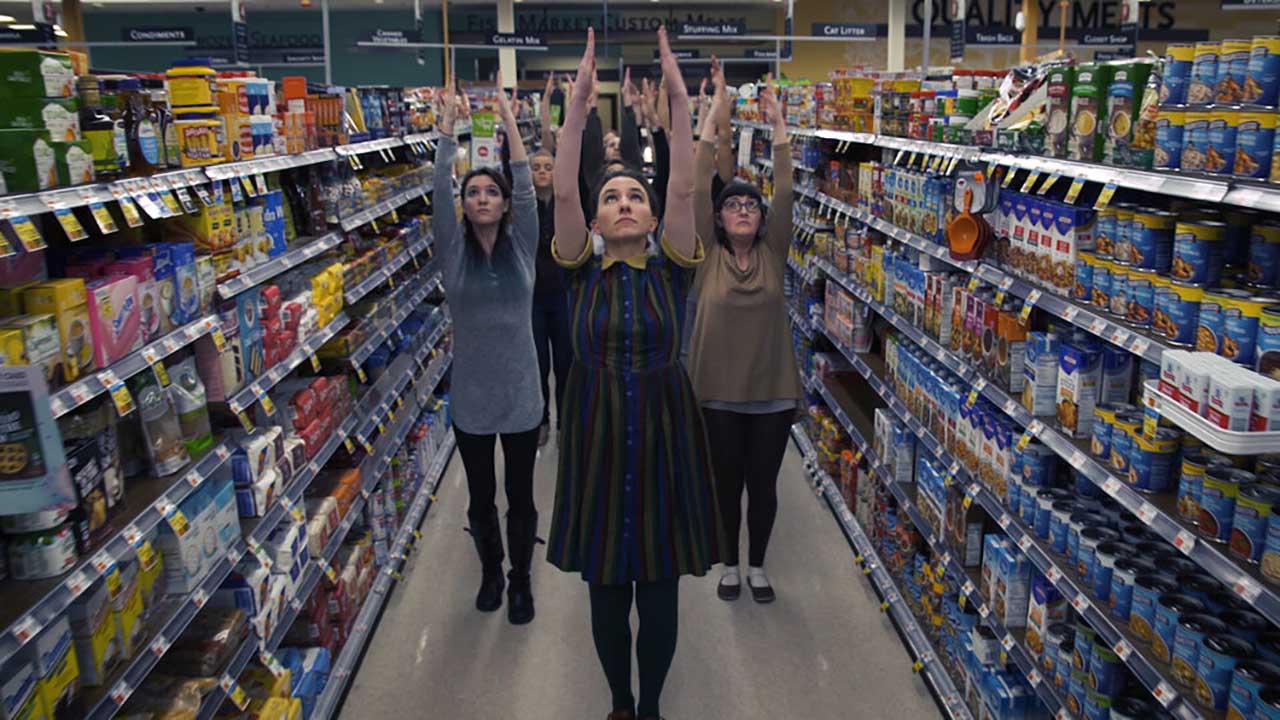 The Colony
Anna Lindemann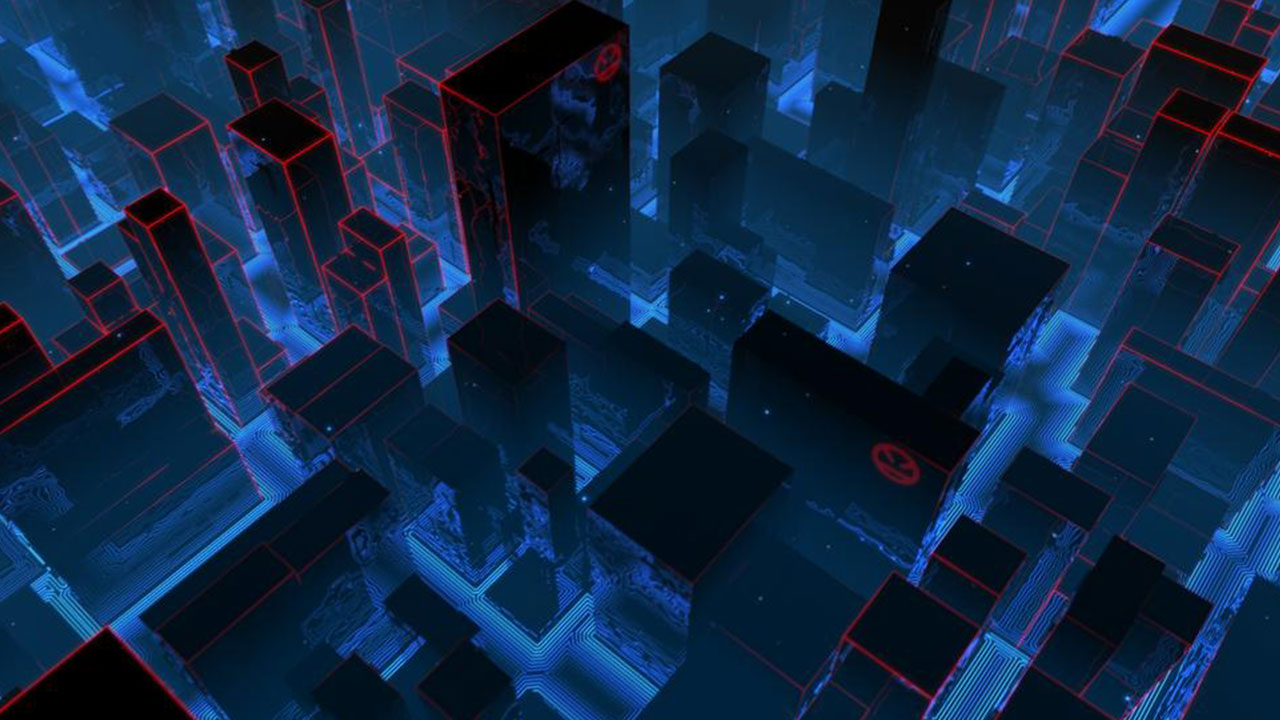 Binary Love
Ewan Golder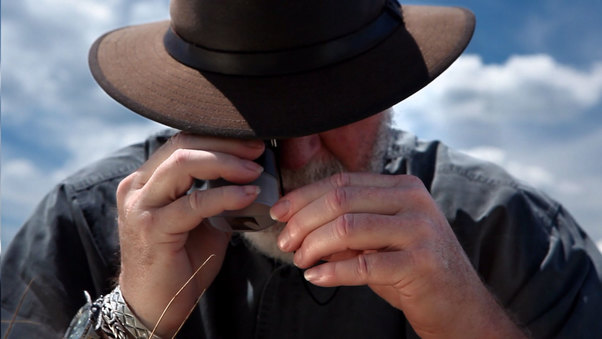 The Diatom
Chris Peters
Three Wavelengths
Mikko Keskiivari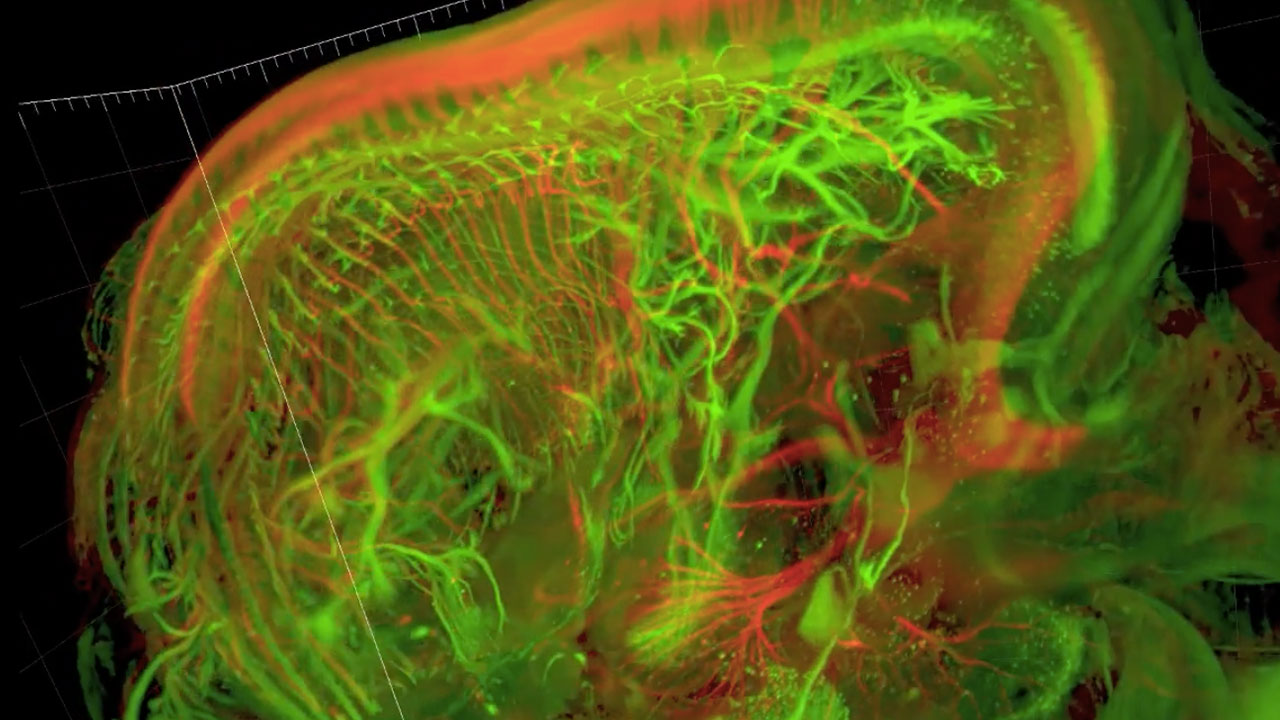 Sensory and motor nerves of the mouse embryo at 13.5 days
Gist Croft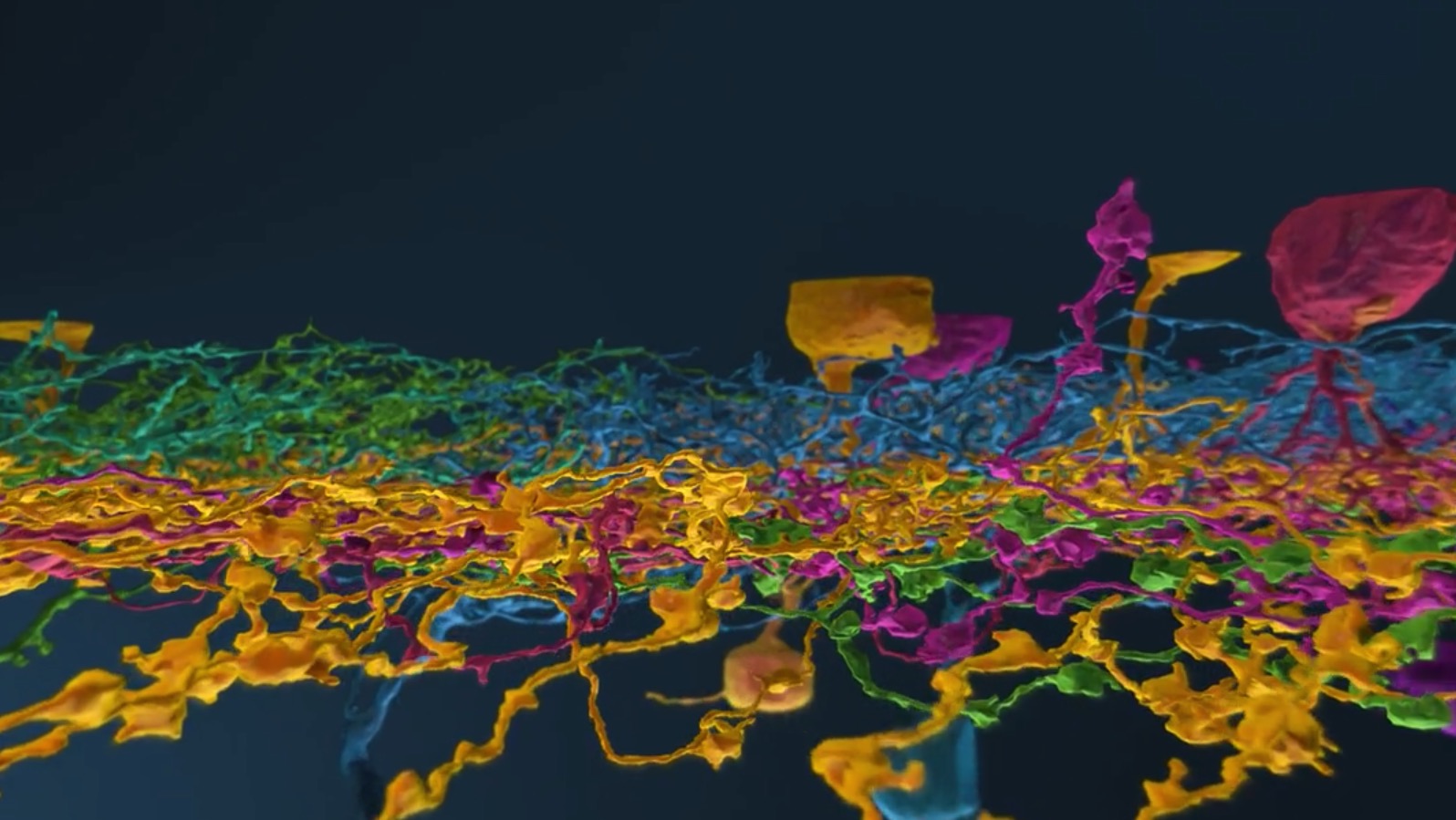 Eyewire Promotional Video
Alex Norton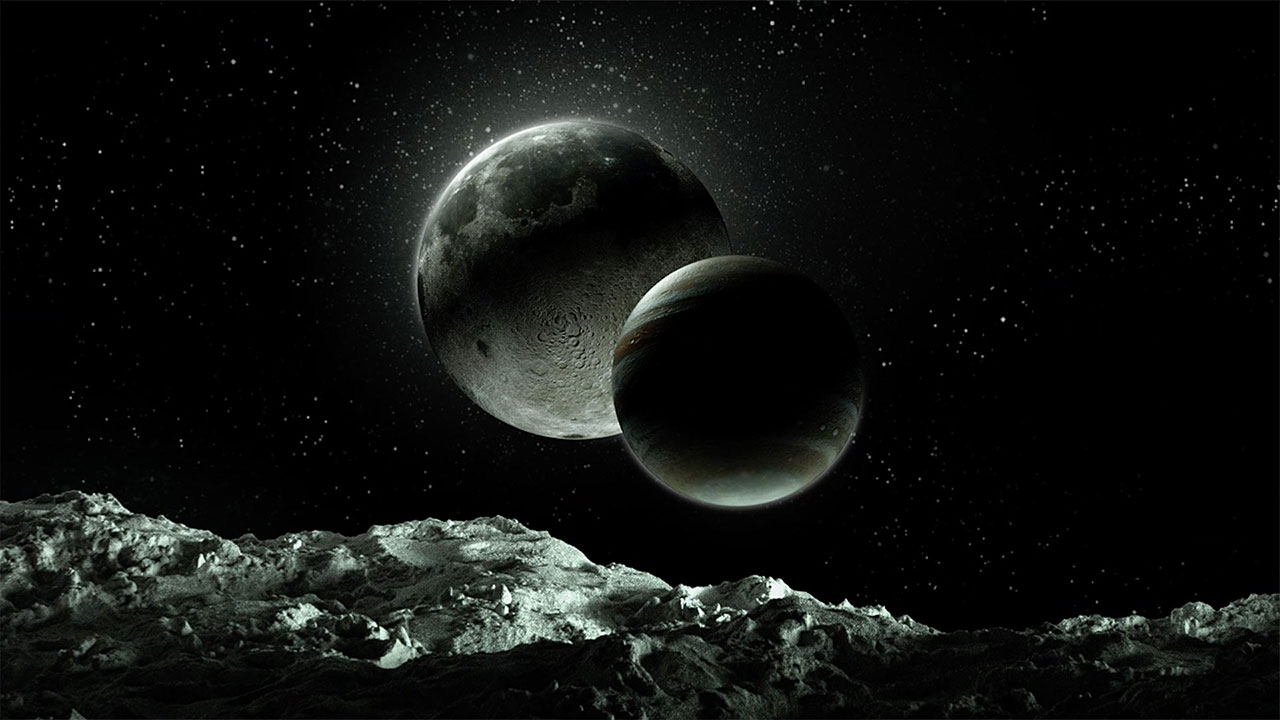 Genesis
Onur Senturk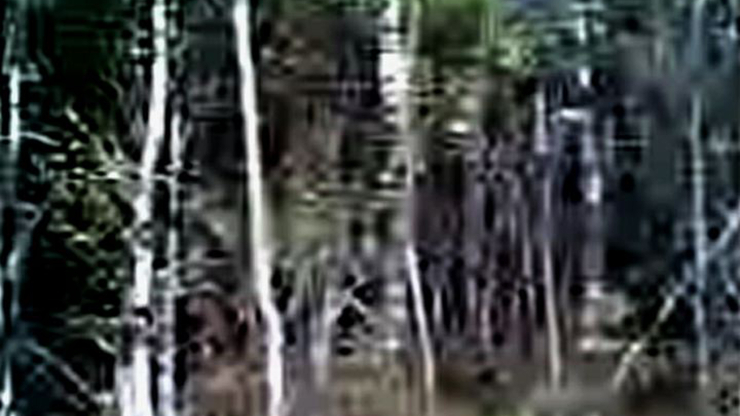 Terroir
Shannon Harris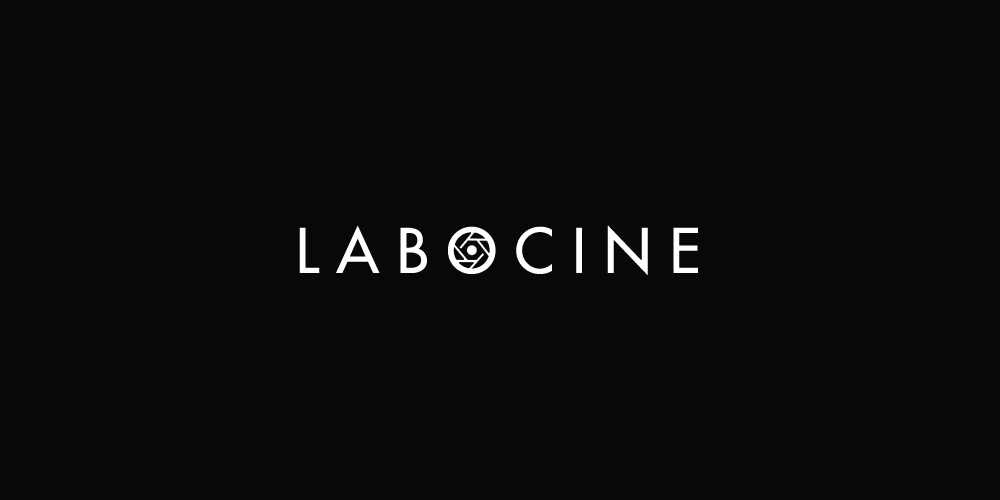 Seoul Machine City
Liam Young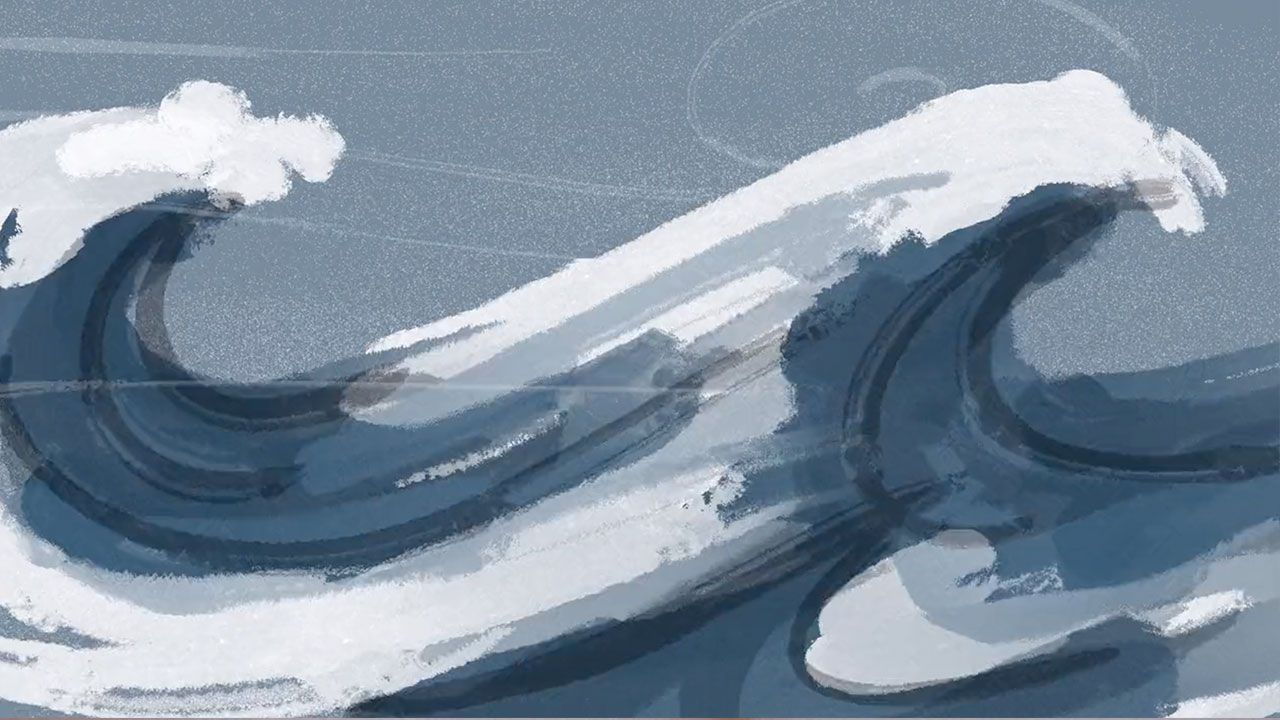 The Ocean Takes a Deep Breath
Saskia Madlener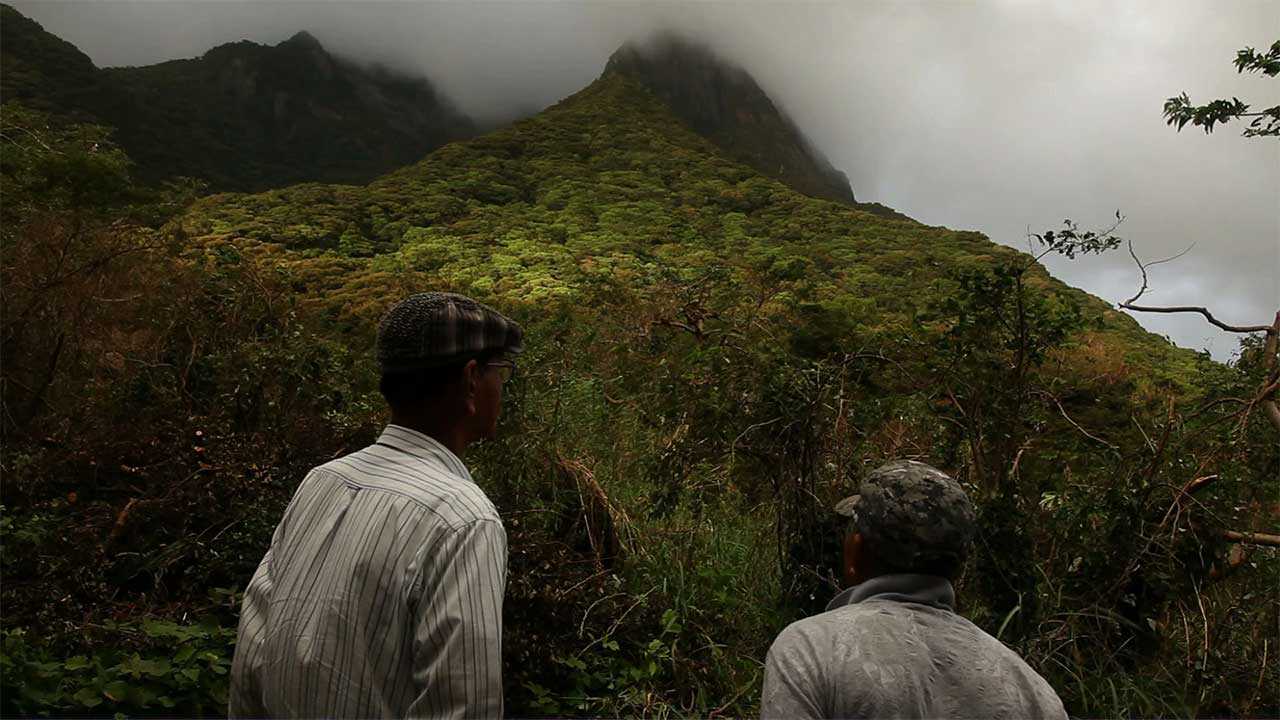 Milieu
Damien Faure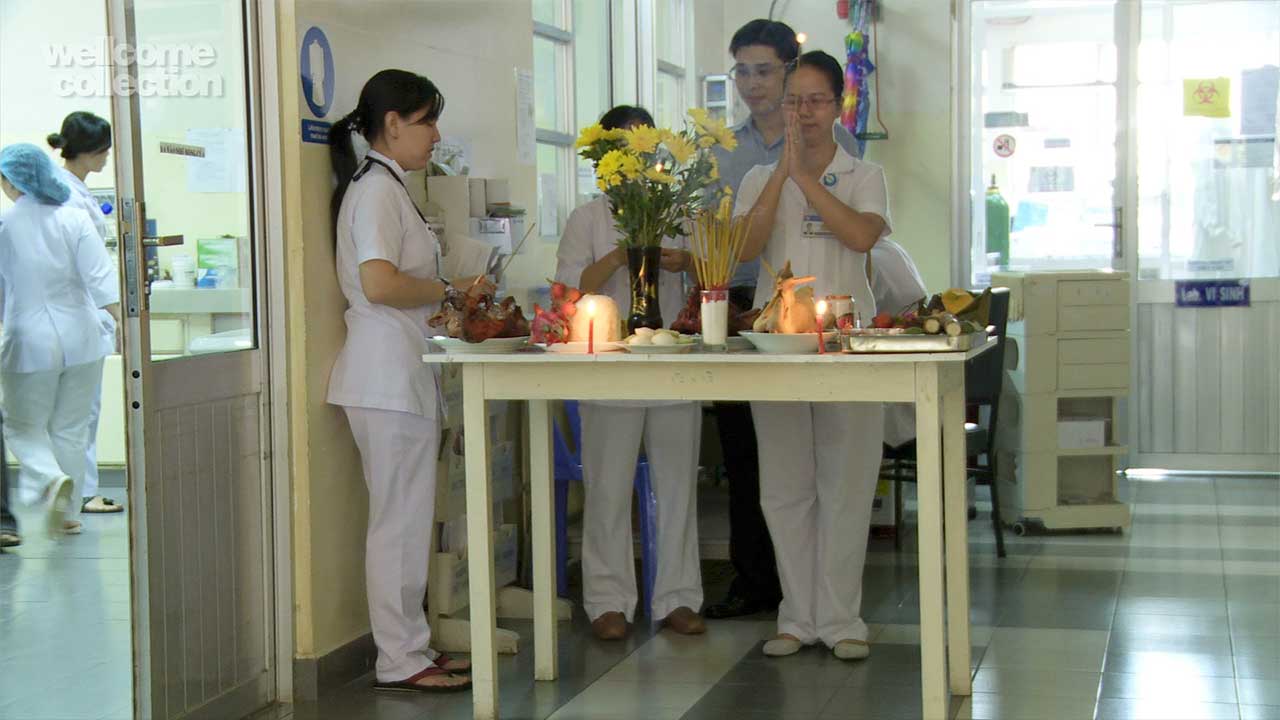 Foreign Bodies, Common Ground
Barry J. Gibb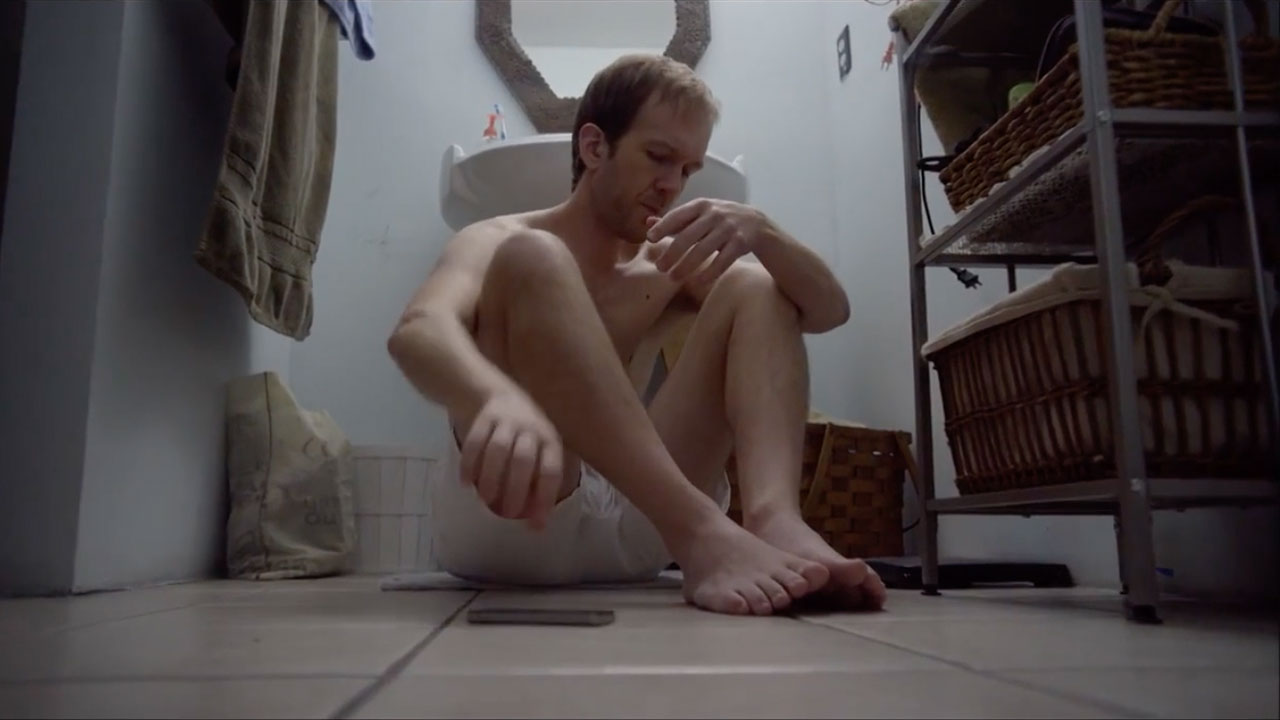 APP
Alexander Berman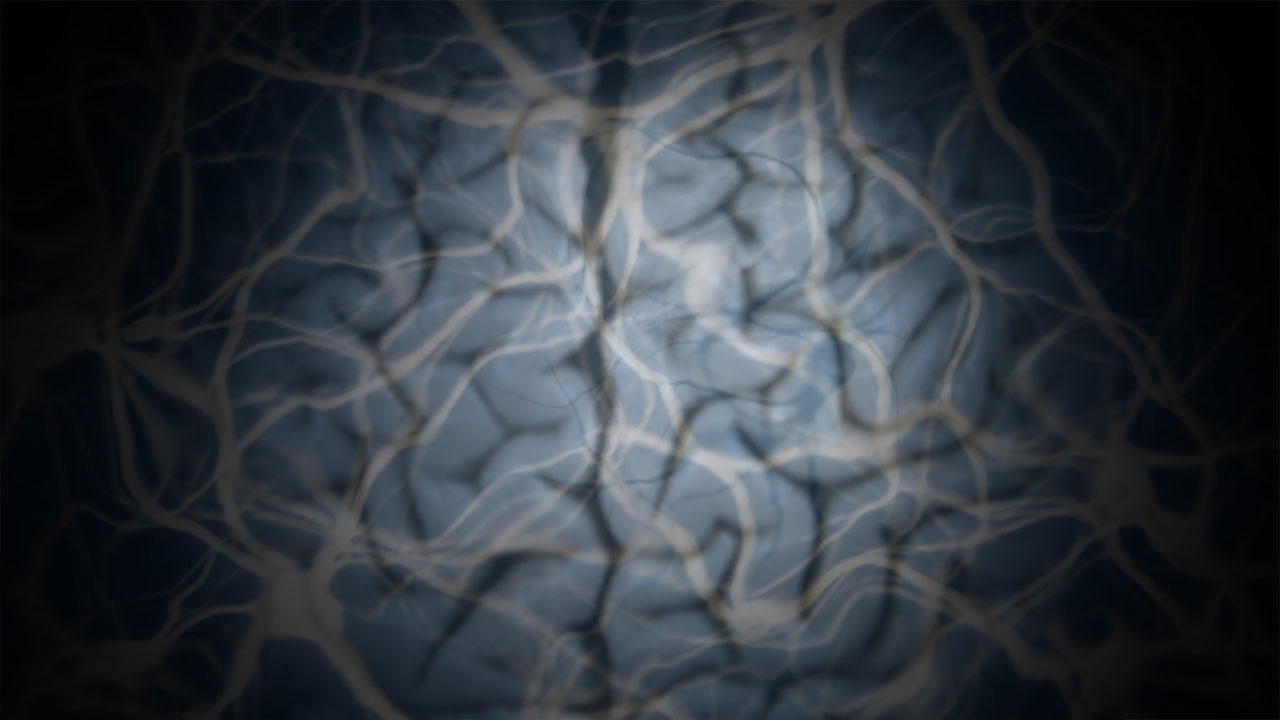 The Land Within
Jeannette Louie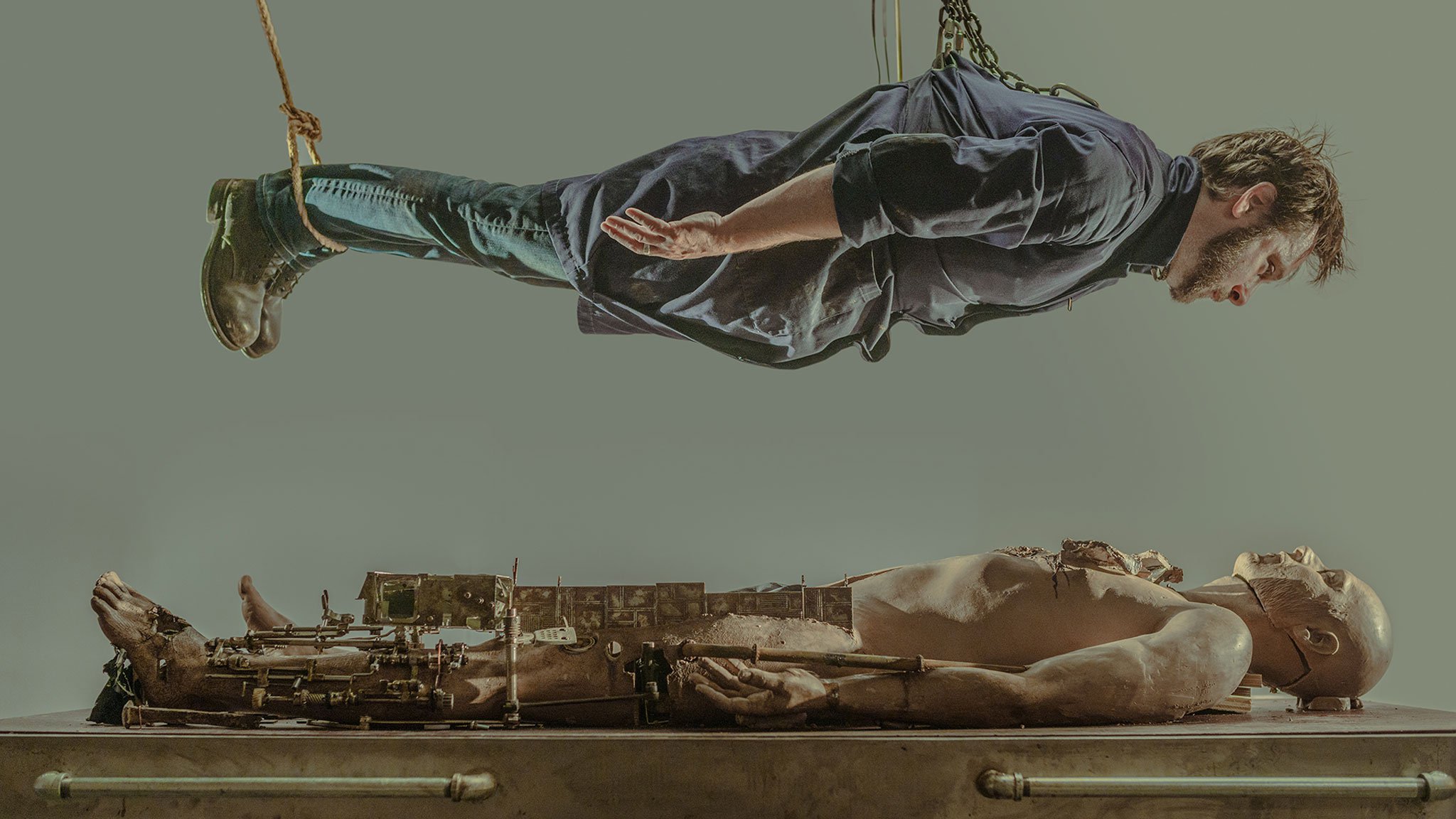 The Subject
Patrick Bouchard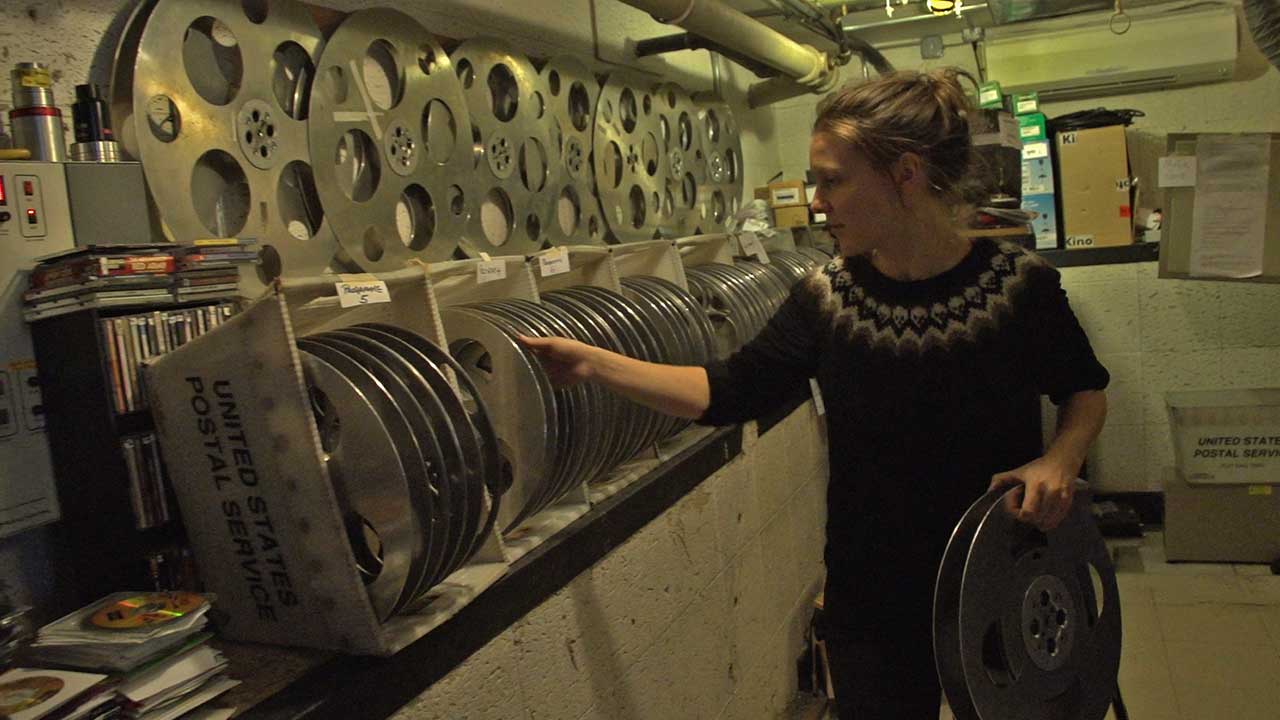 A Film Is A Film Is A Film
Eva Von Schweinitz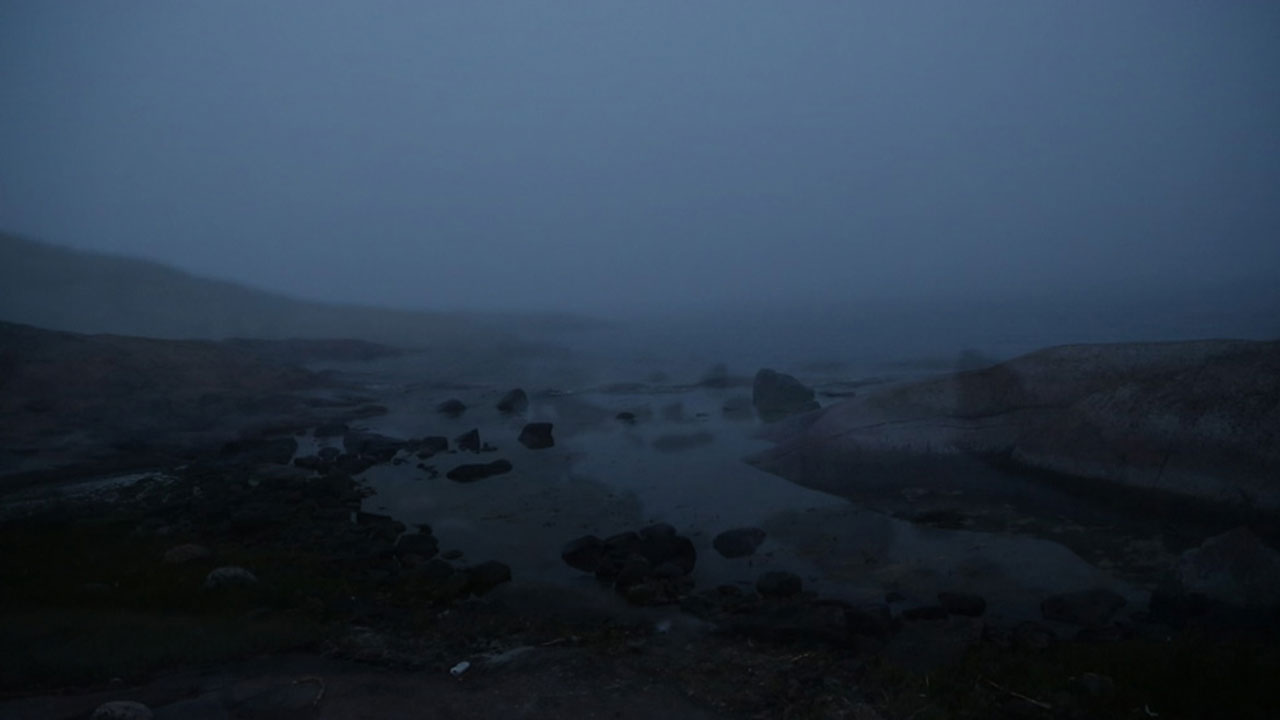 SUR l'eau REAL
Marjo Levlin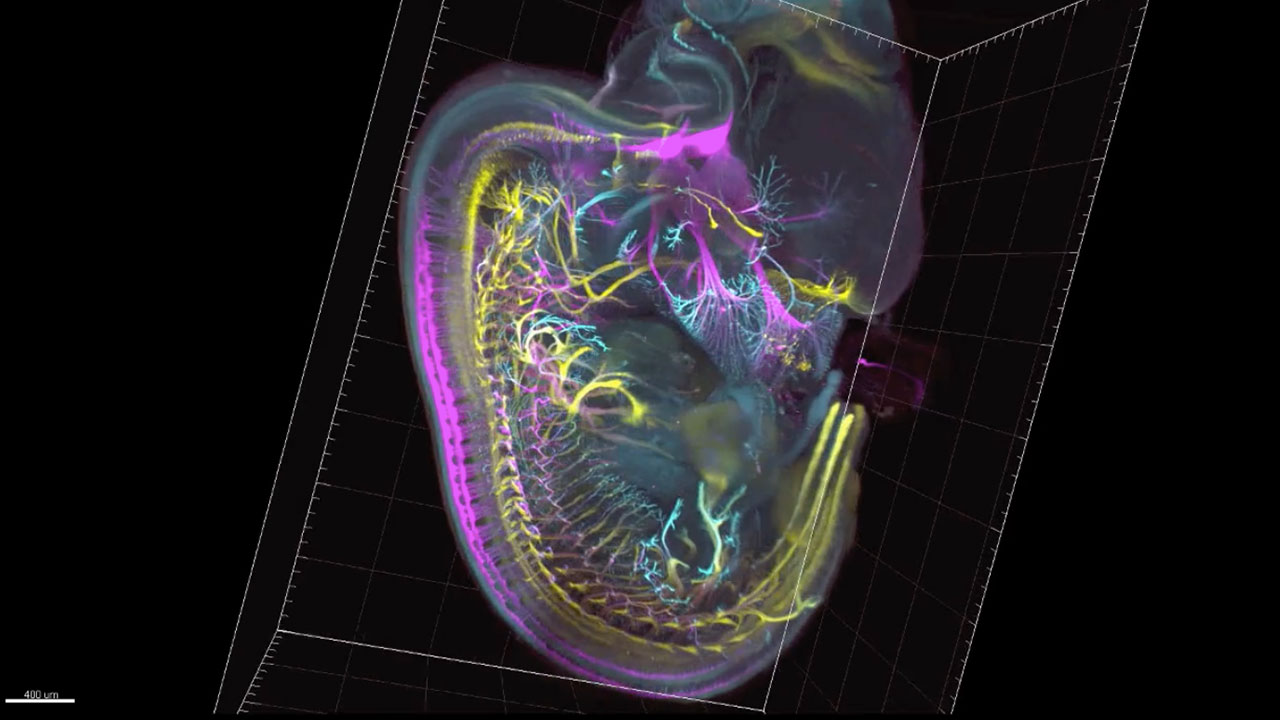 Sensory and motor nerves of the mouse embryo at 12.5 days
Gist Croft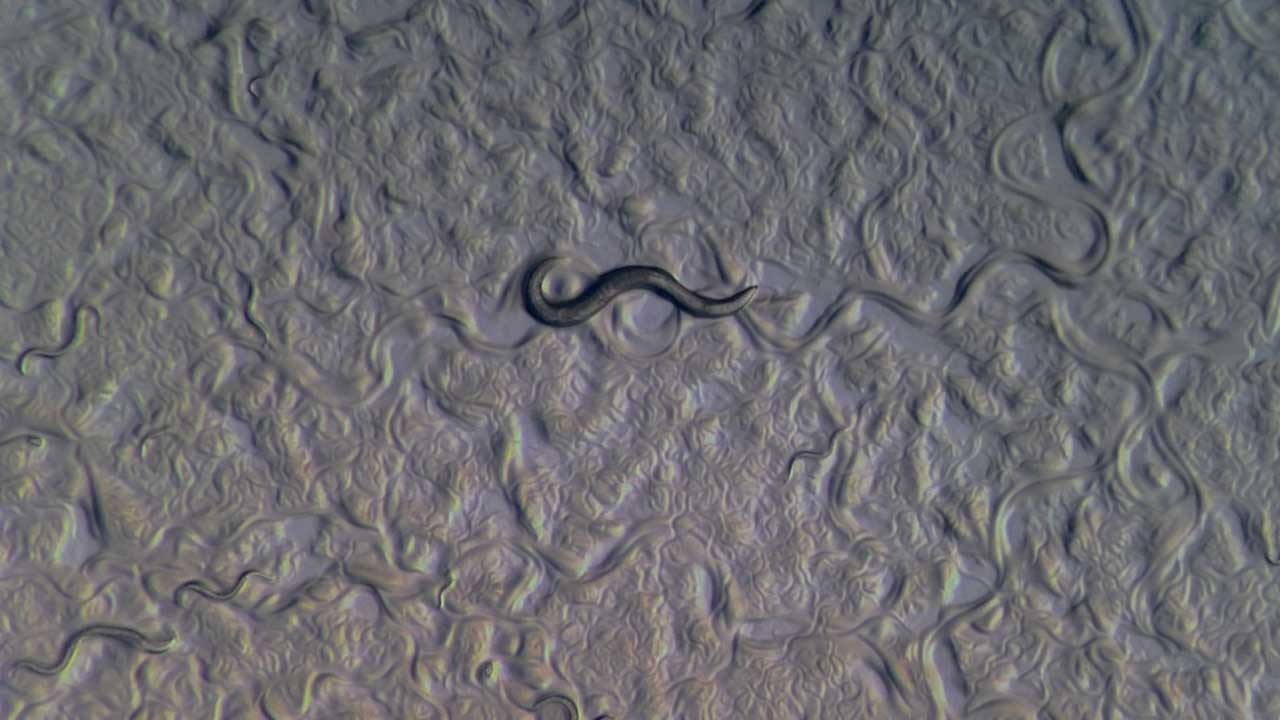 The Earth Dwelling nematode worm Caenorhabditis elegans.
Du Cheng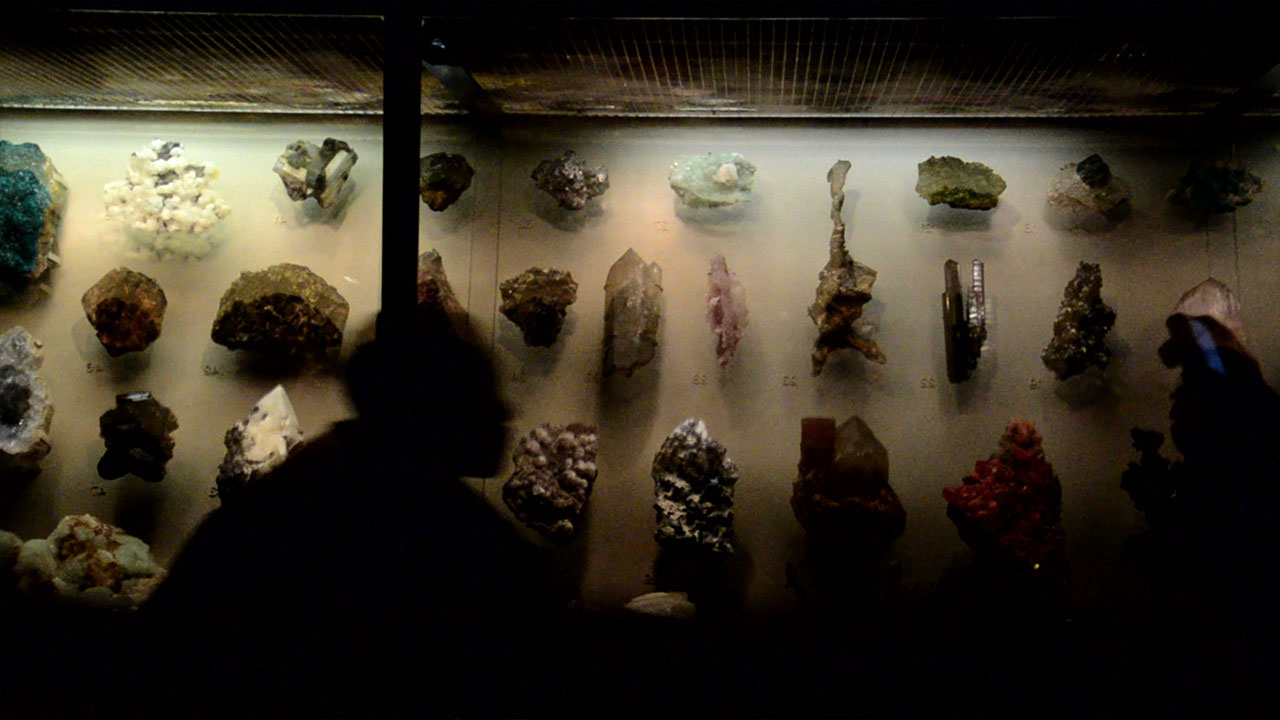 The Lanthanide Series
Erin Espelie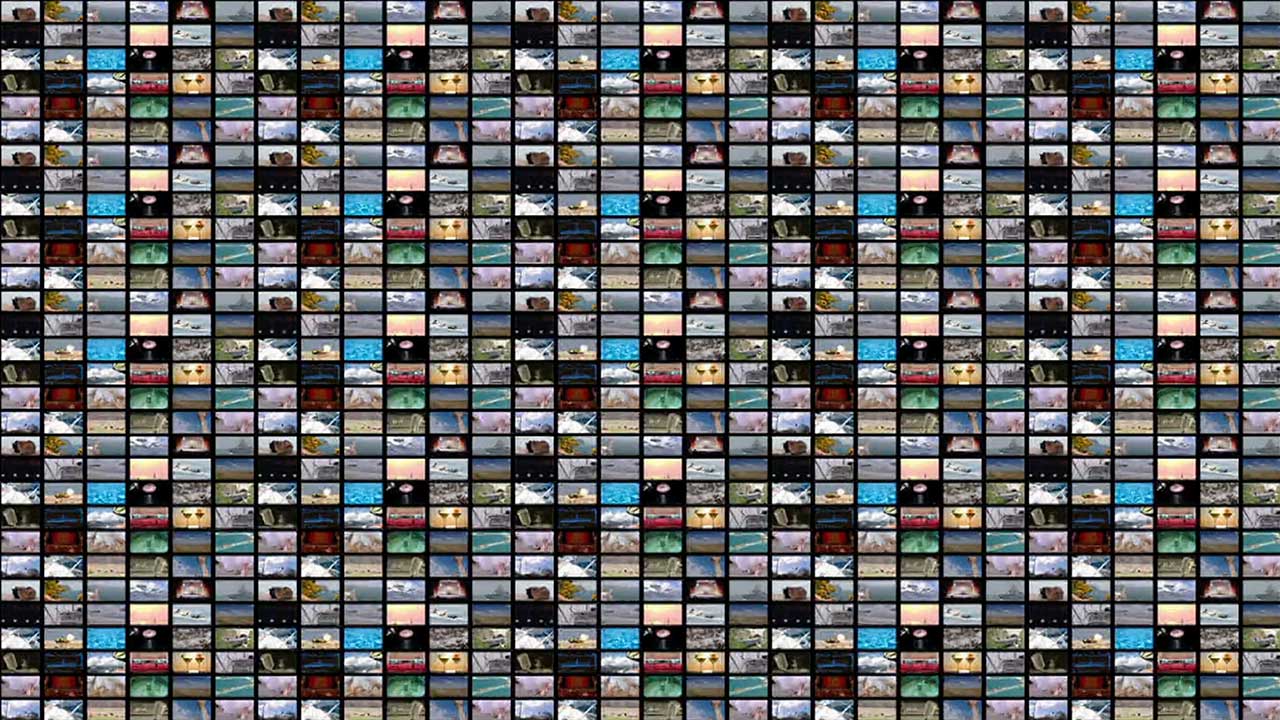 Technology Shabbats
Tiffany Shlain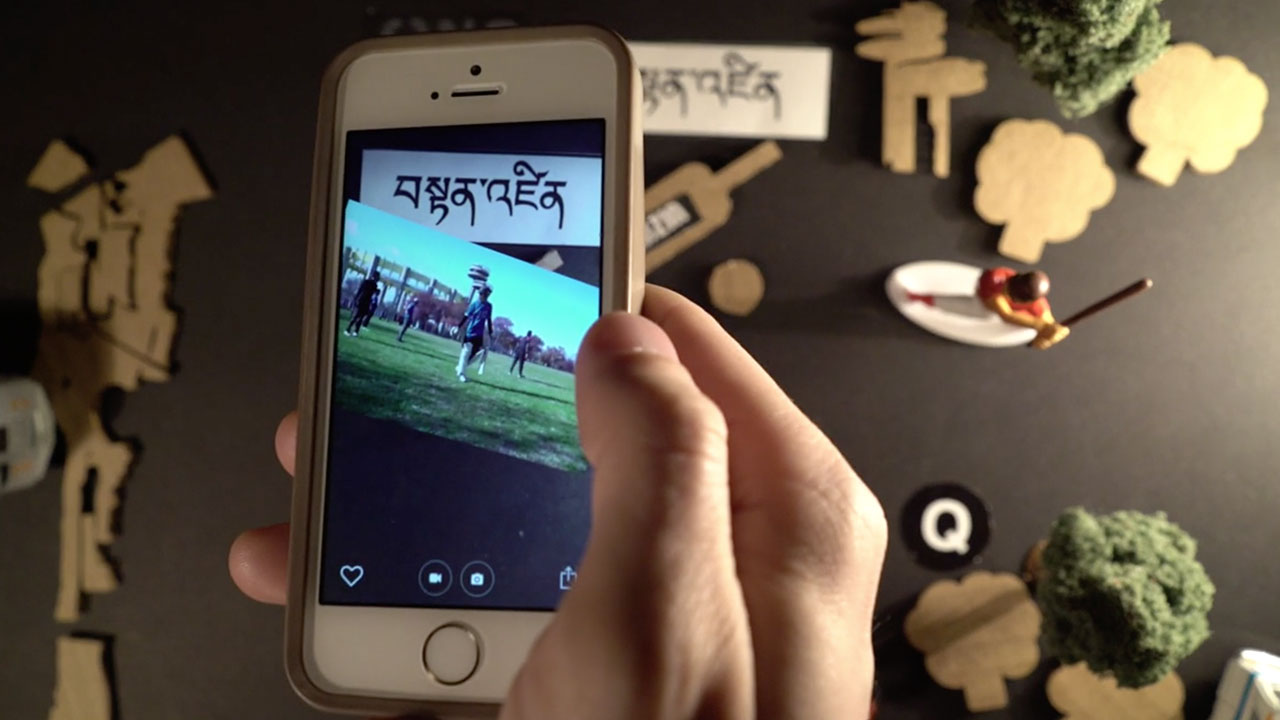 You Play Here
Inés Vogelfang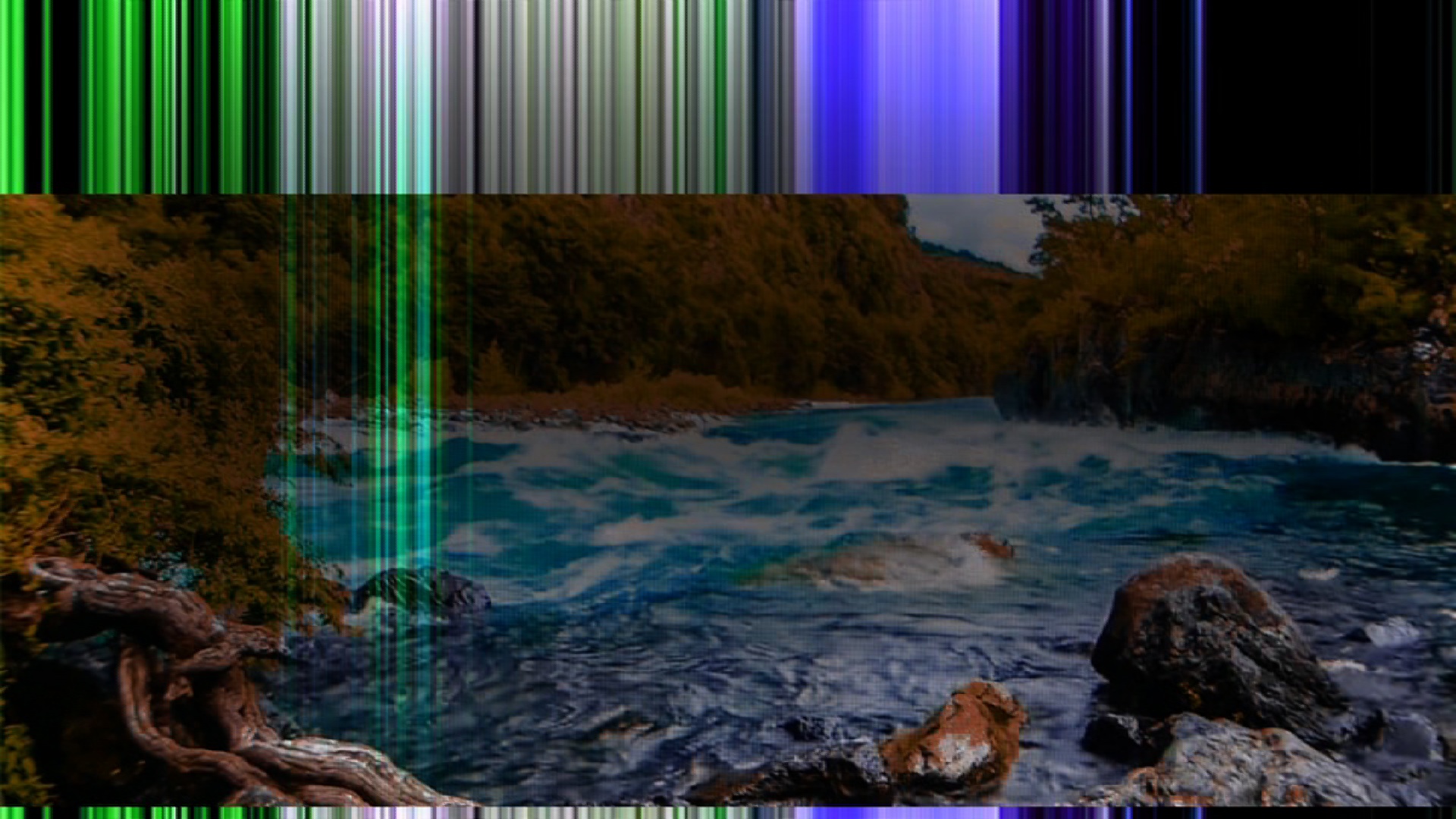 Oporavak
Charlie Tweed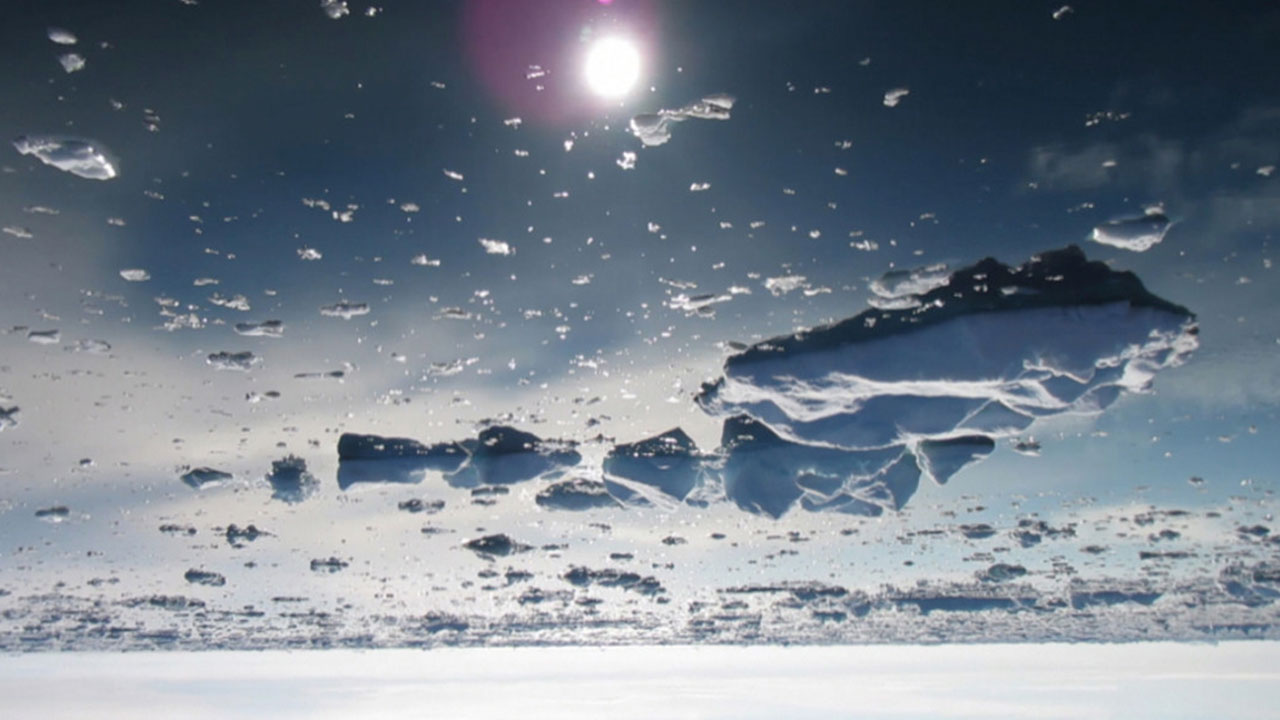 Subatlantic
Ursula Biemann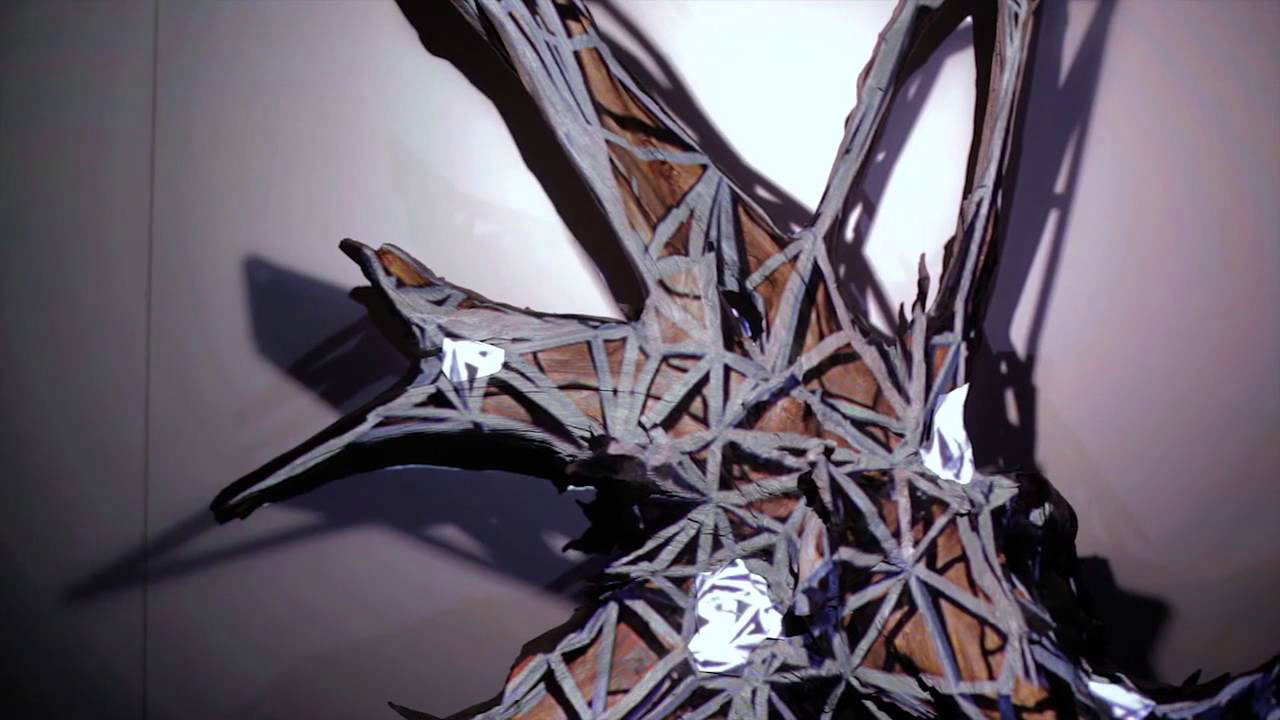 Radix
Xenorama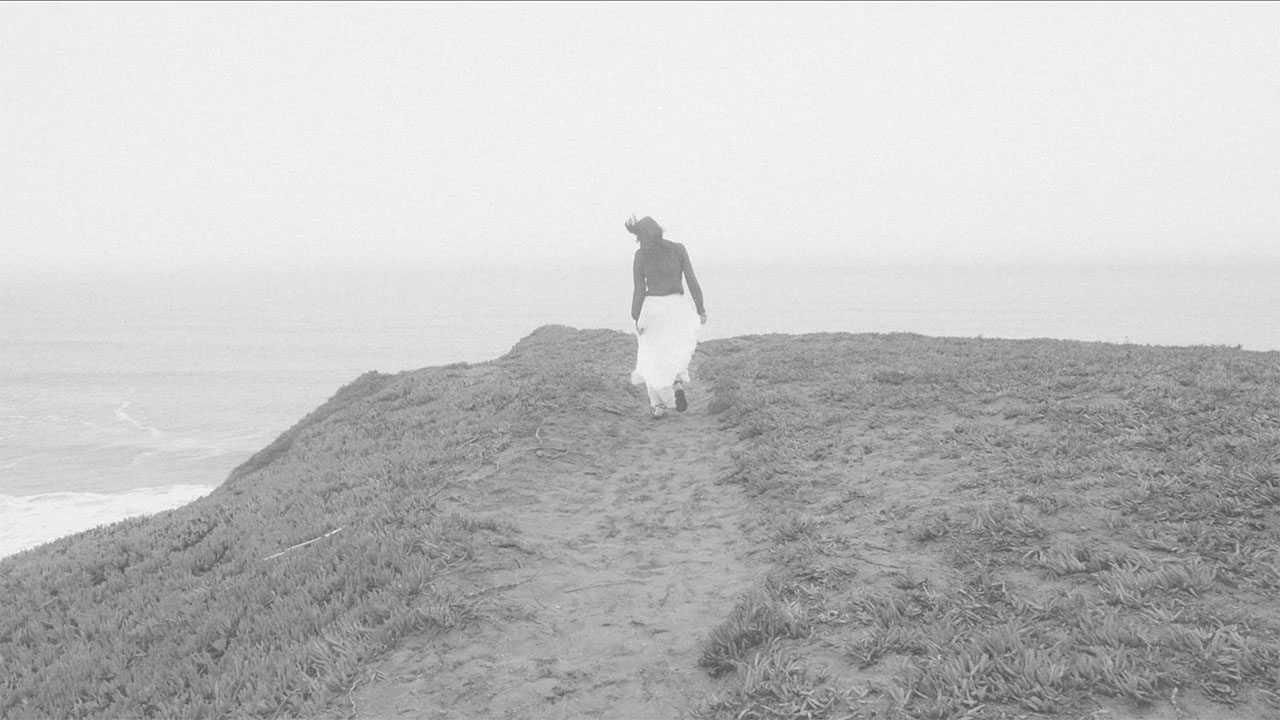 Persistence of Memory
Natalie Tsui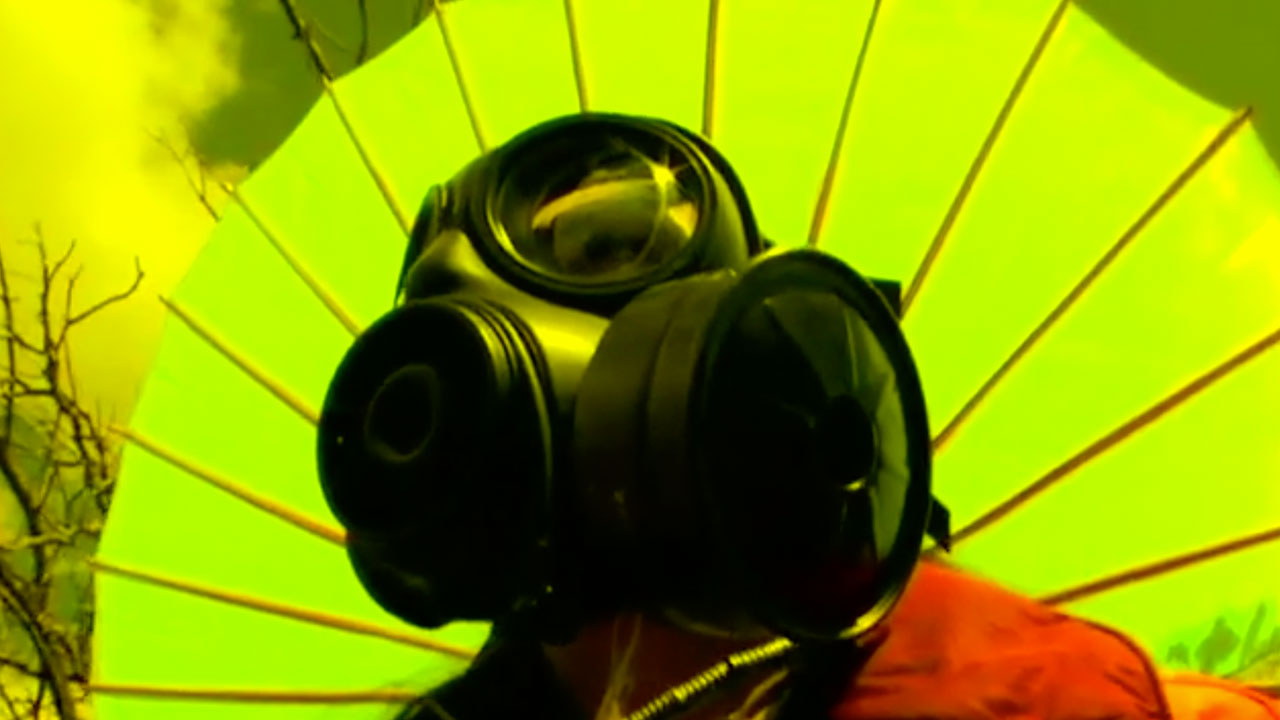 Future Warrior
Jeana Francis,Nigel LongSoldier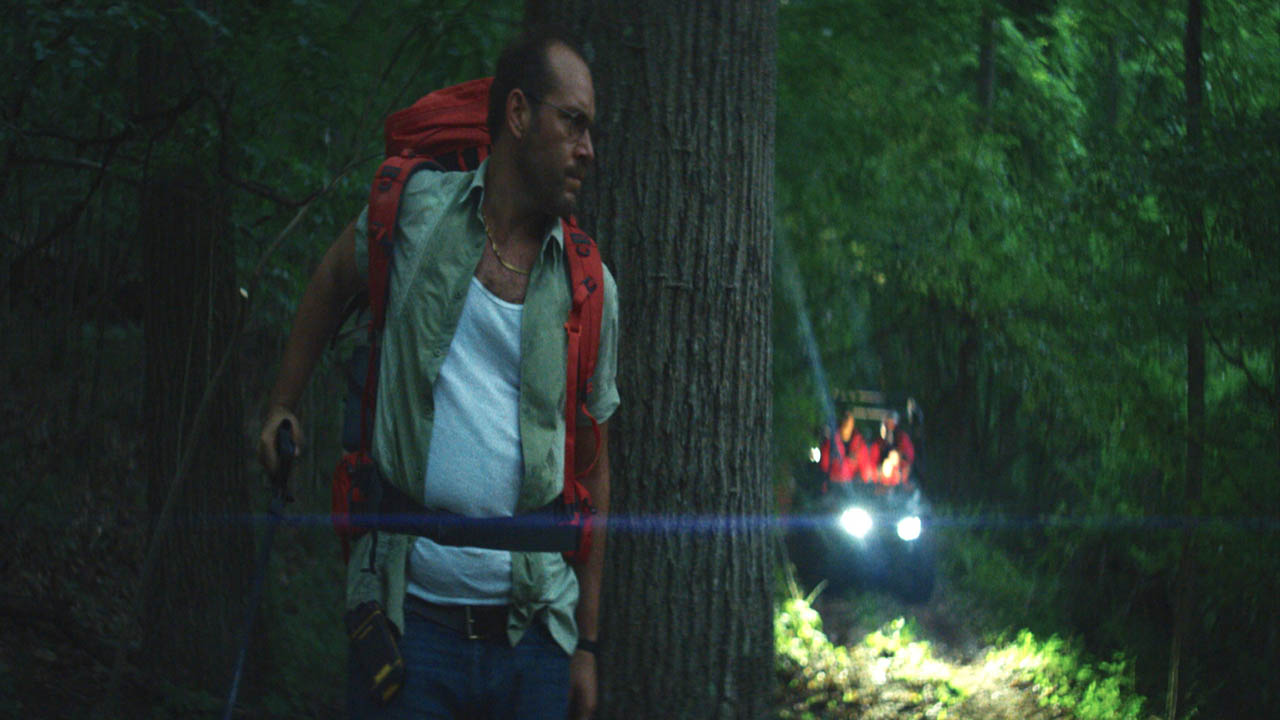 Lapsis
Noah Hutton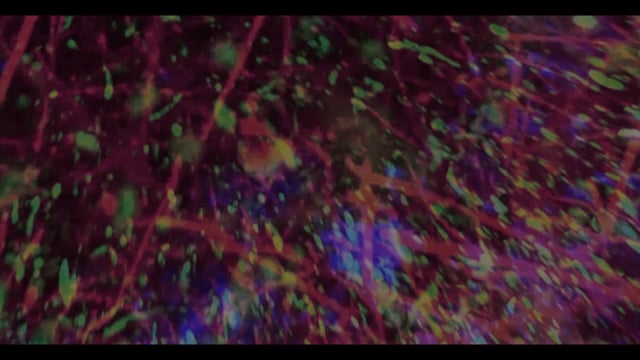 Misplaced in Space
Emily Fisher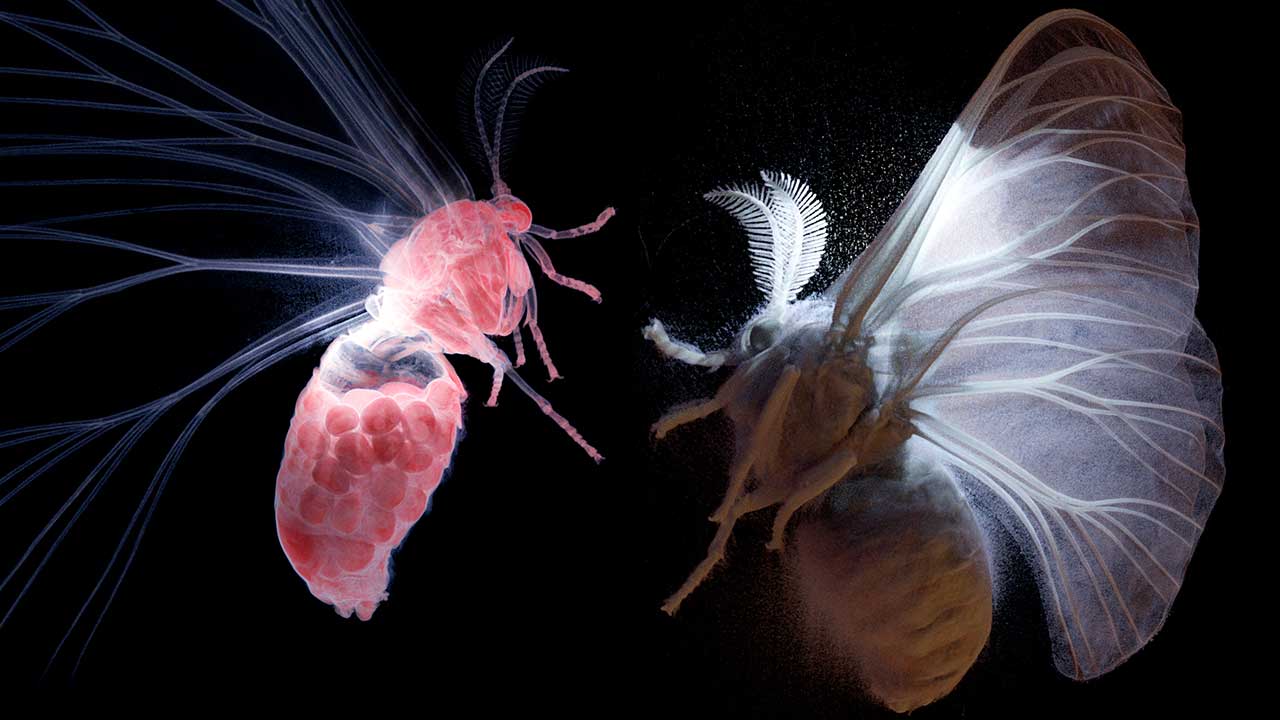 The Secret World of Moths
Hannes Vartiainen,Pekka Veikkolainen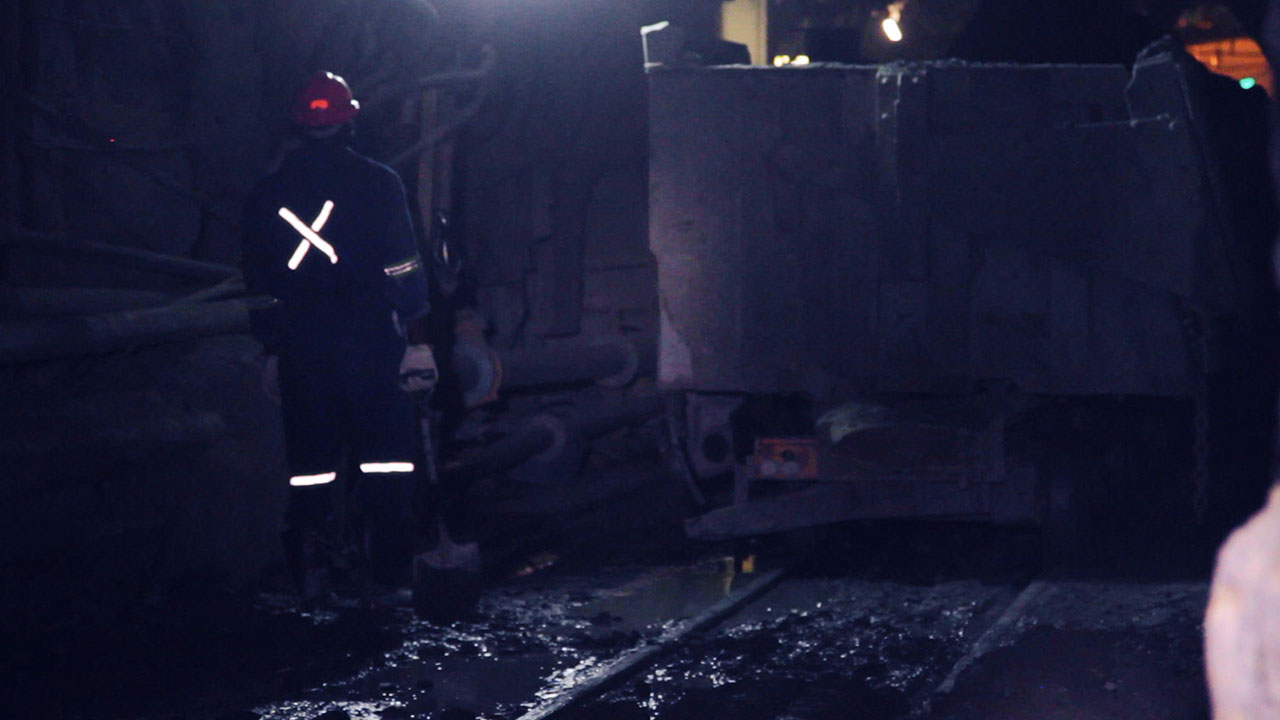 the I mine
Emilio Moreno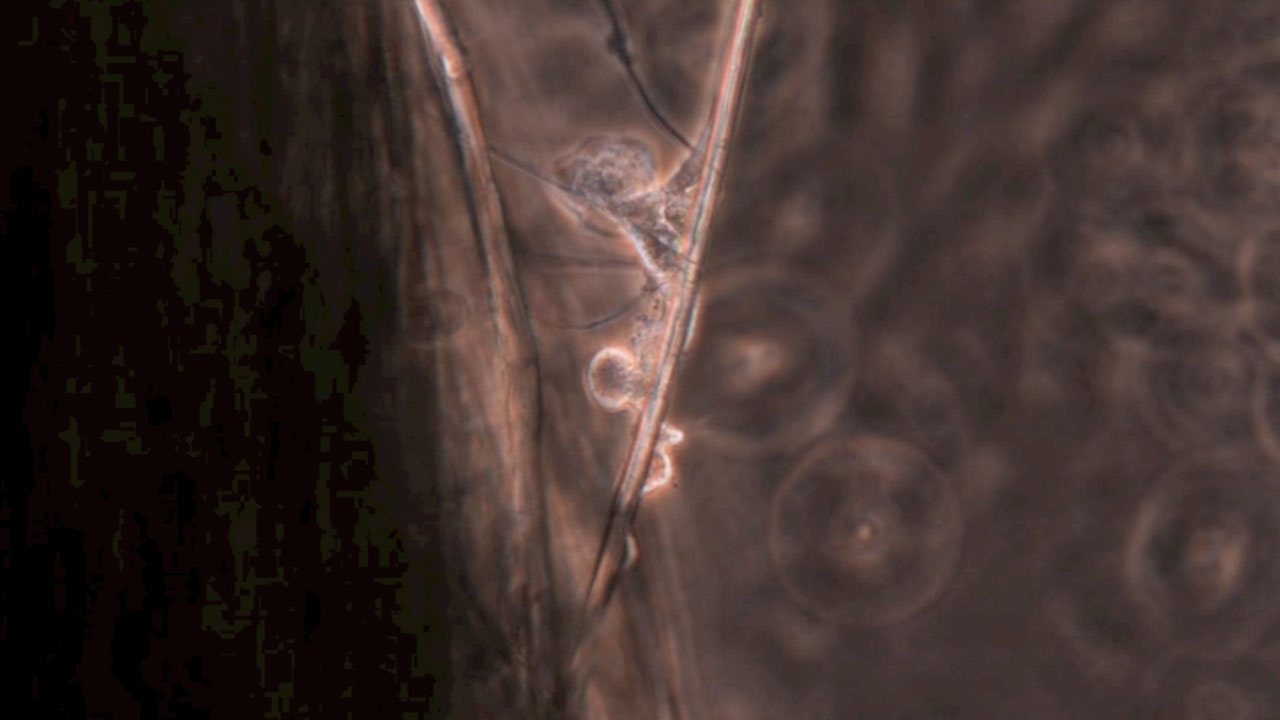 Aseptic Requiem (Requiem Aseptisé)
WhiteFeather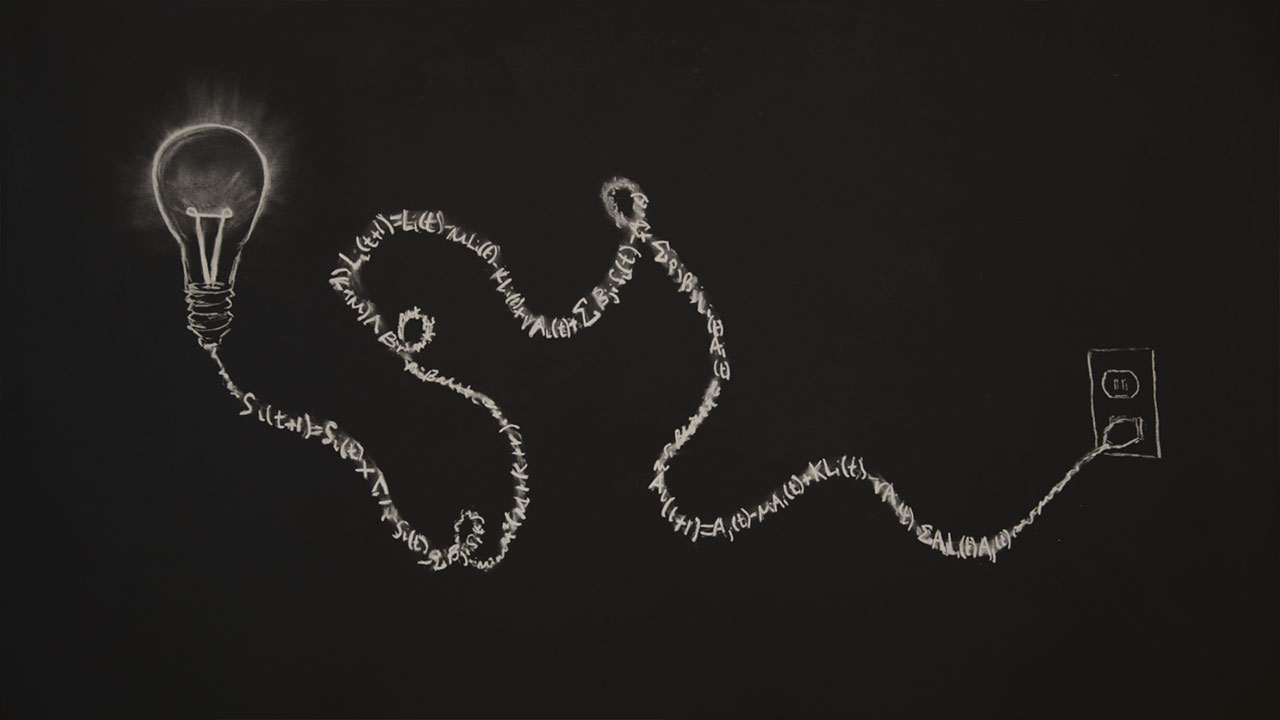 Persistence & Vision
Mahalia Lepage,Jeremiah Yarmie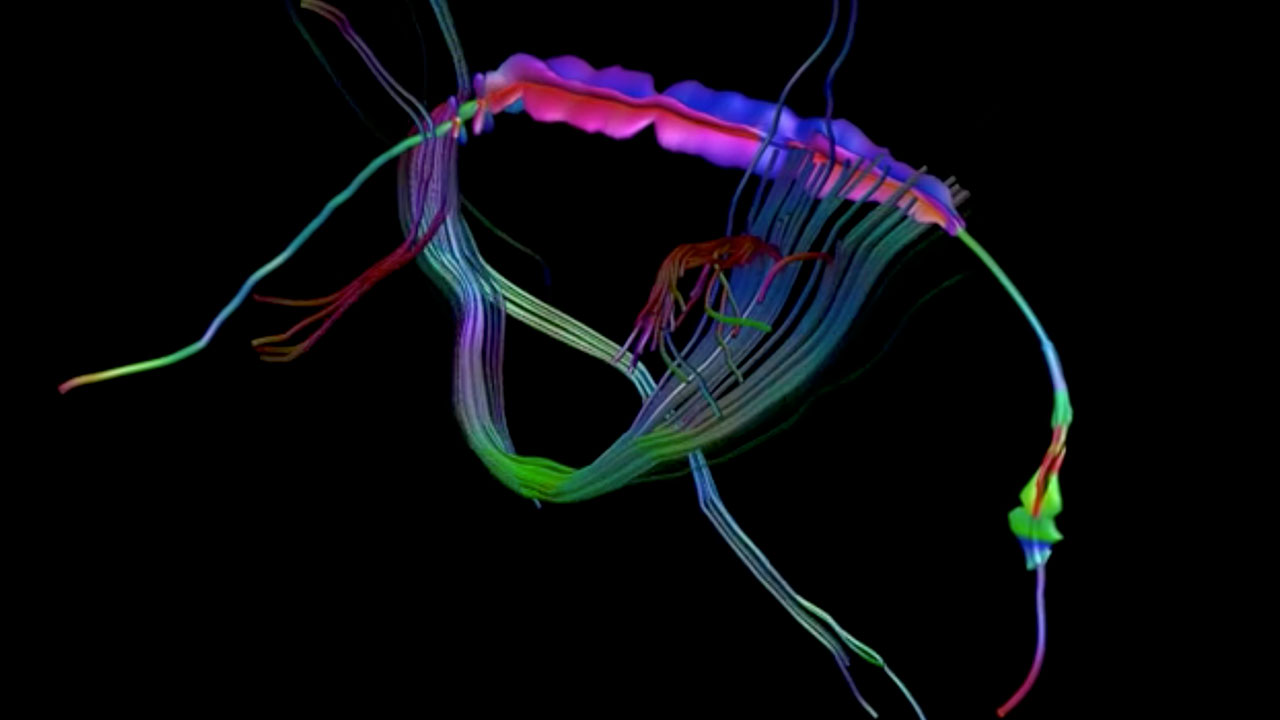 Visualizing Crossing Fibers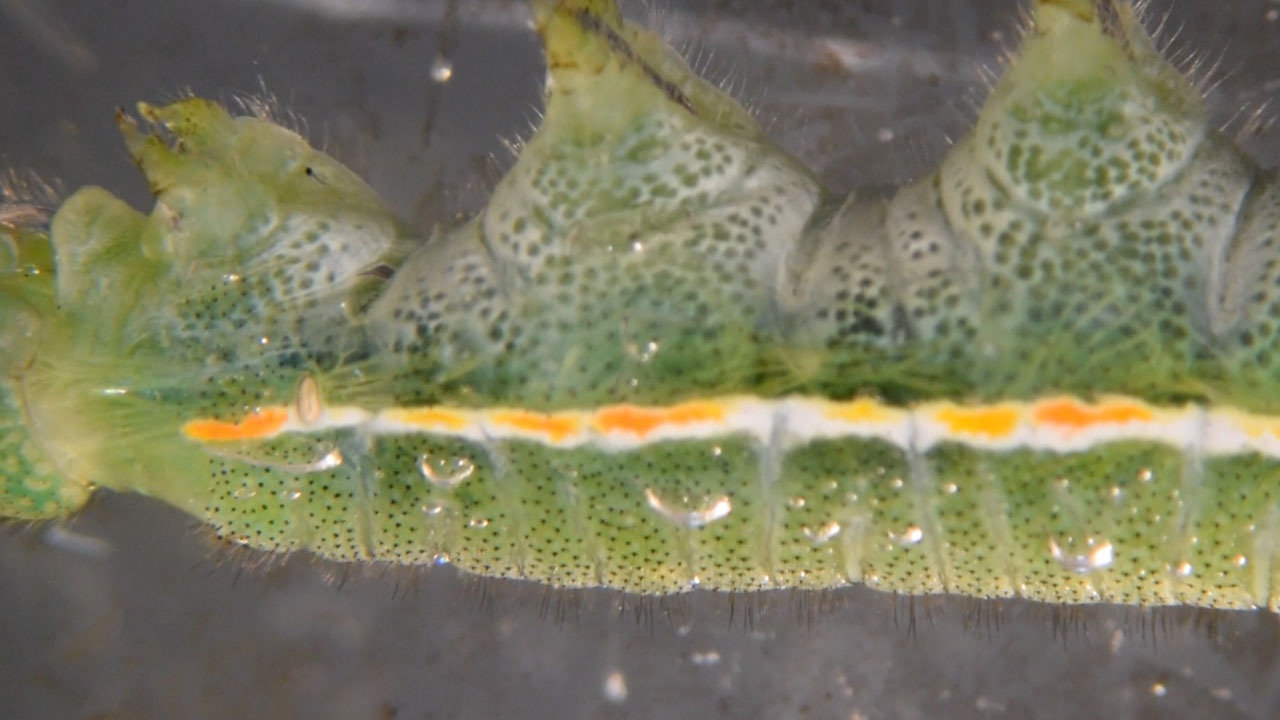 Searching for the Origin of the Butterfly Wing in a Caterpillar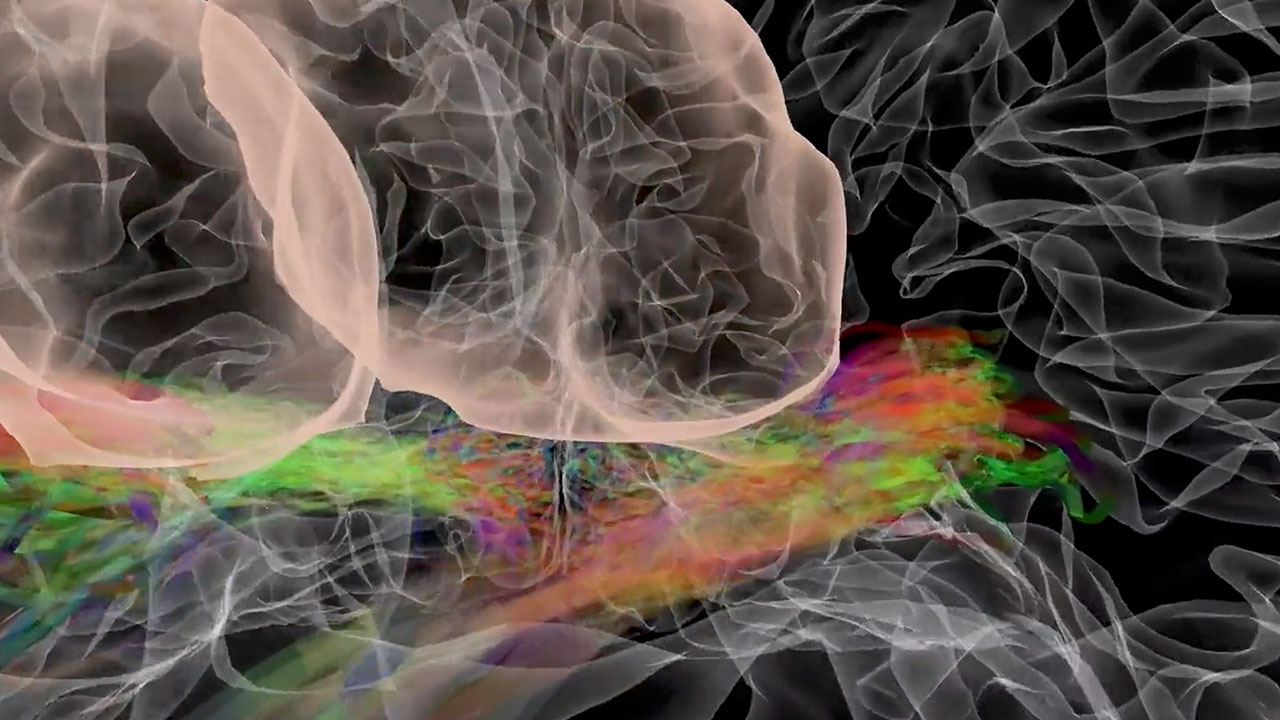 Virtual Brain: Visual Pathways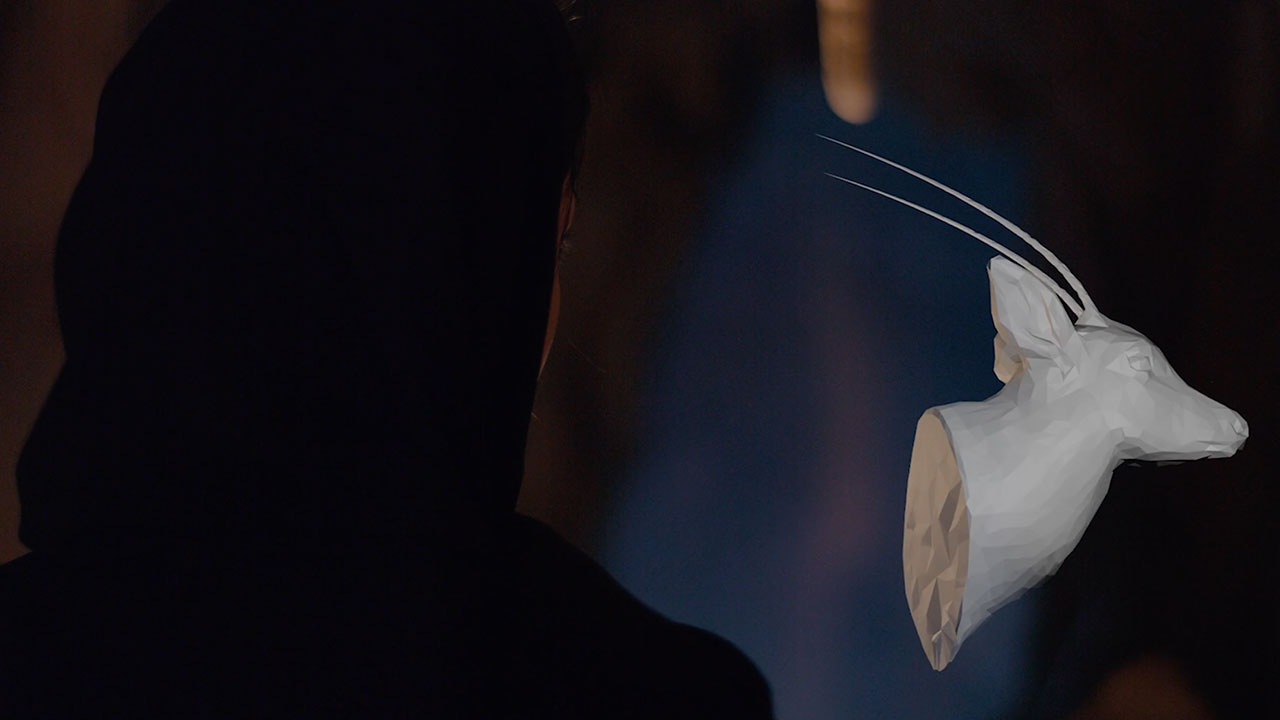 Connection and Communication: What Does it Take?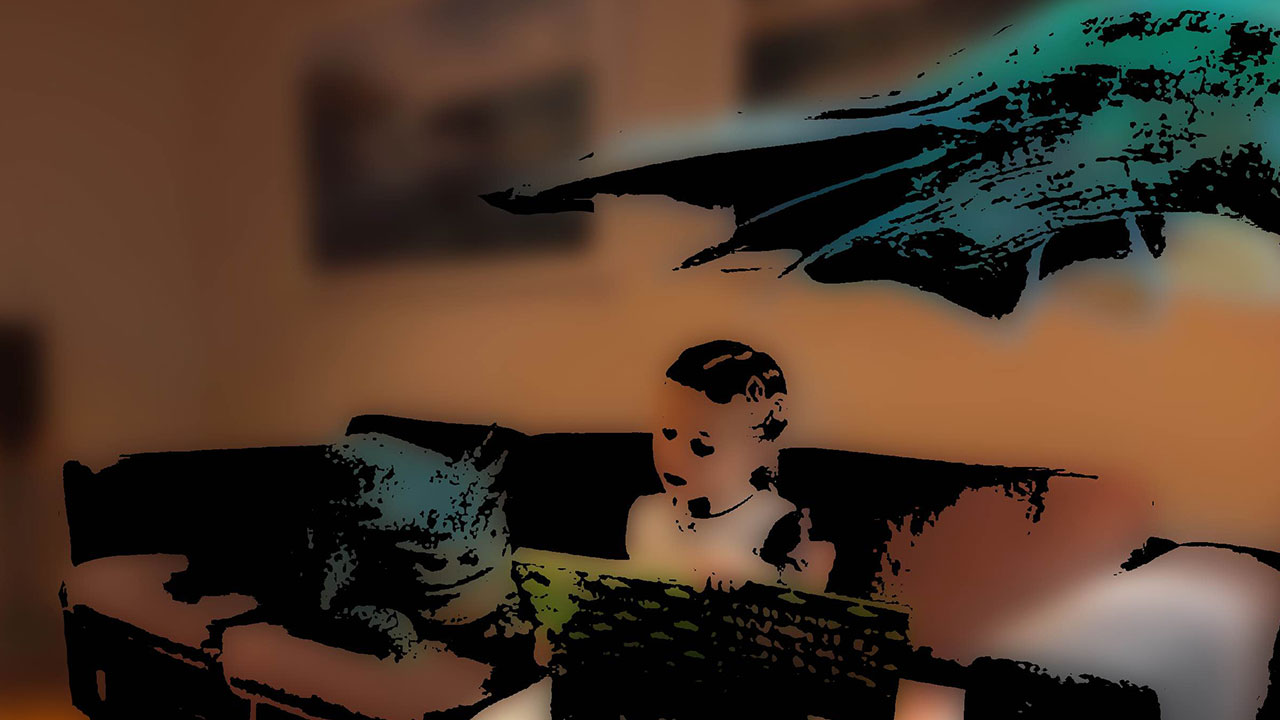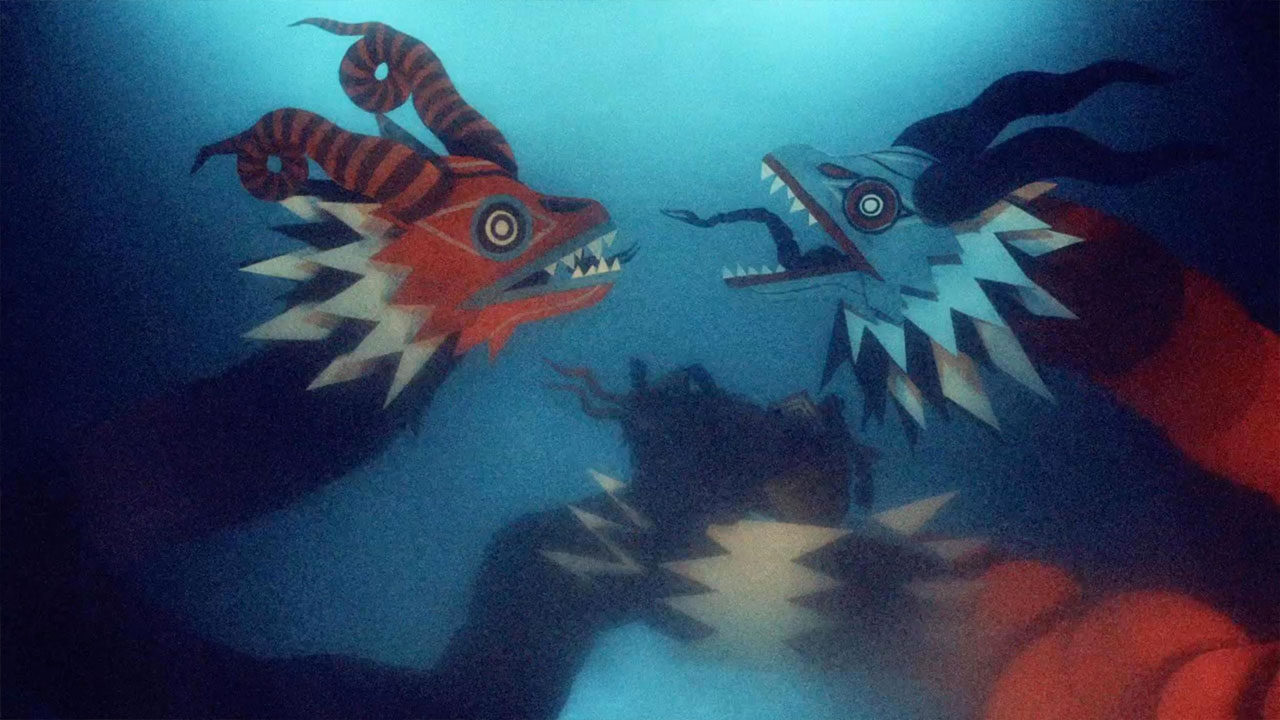 Mystical Paths & Scientific Connections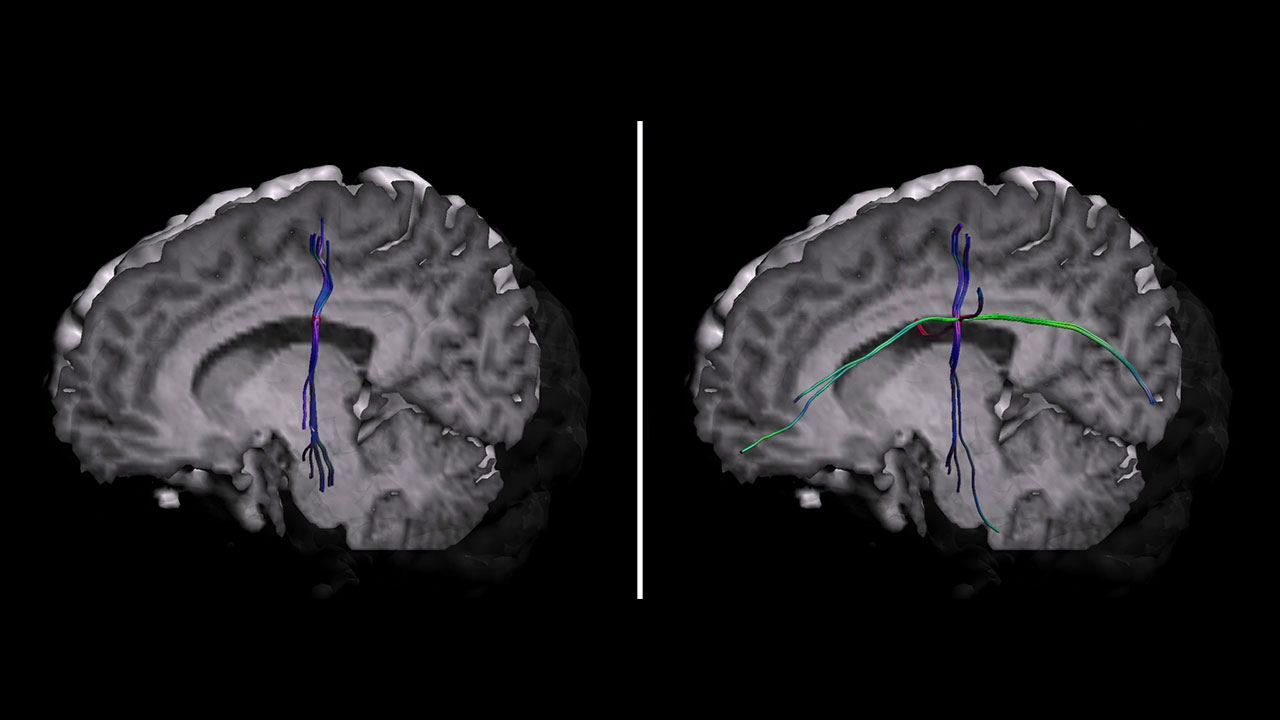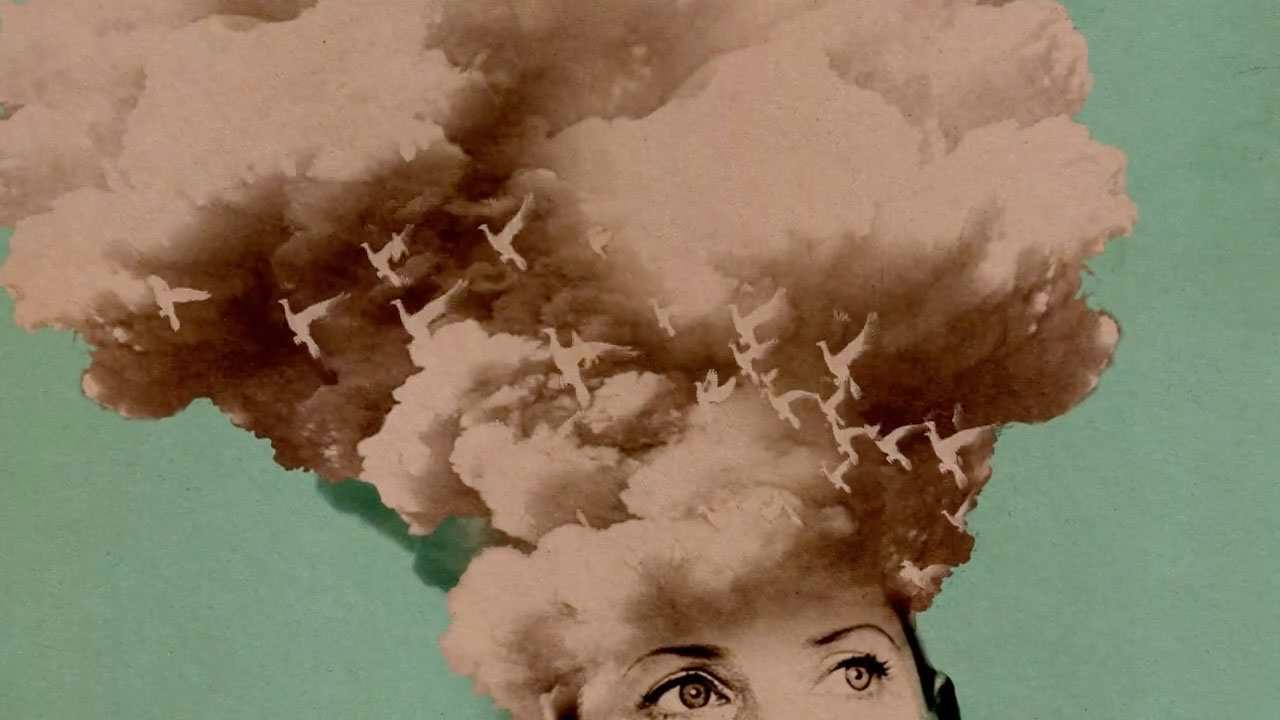 The Work of Tiffany Shlain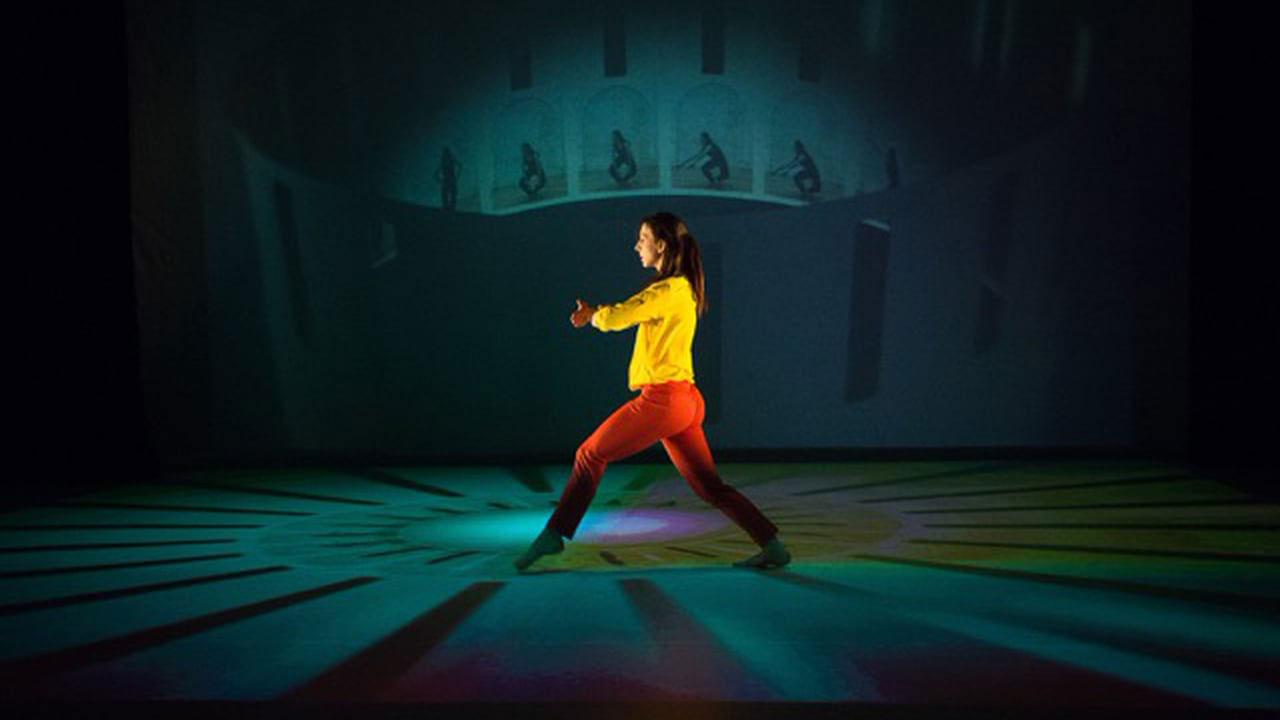 The Dance That Takes Place in Our Heads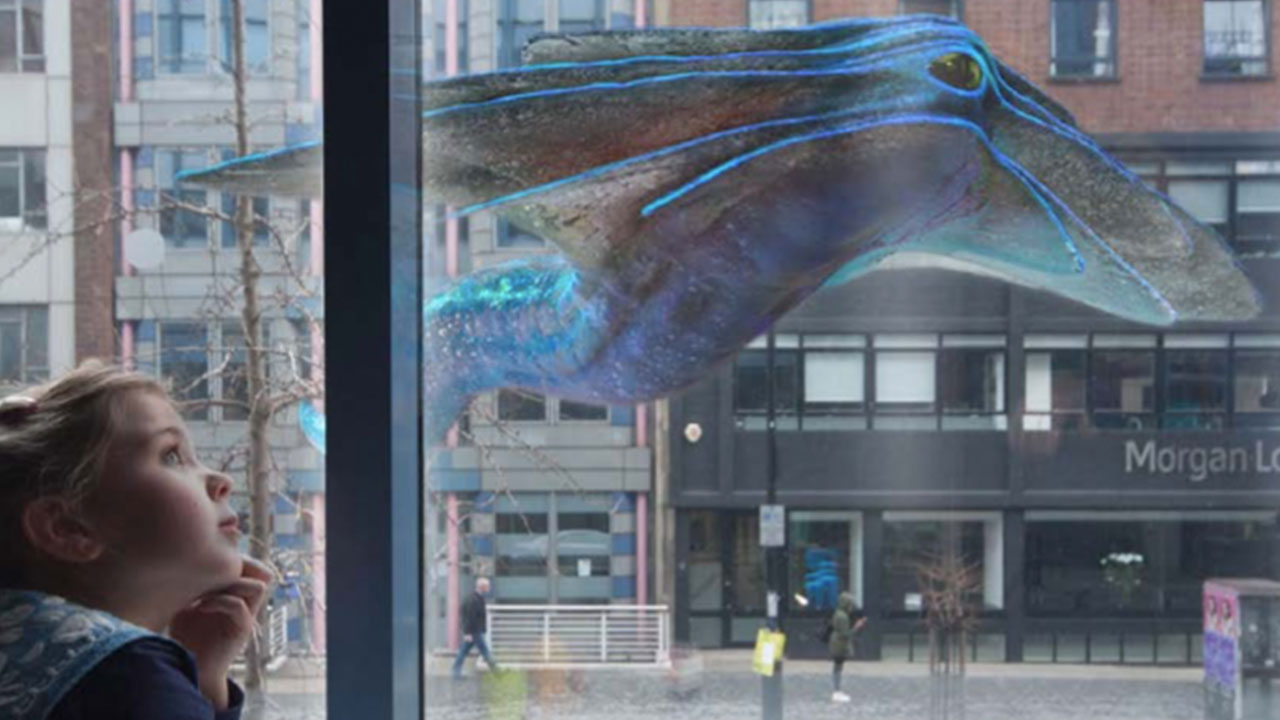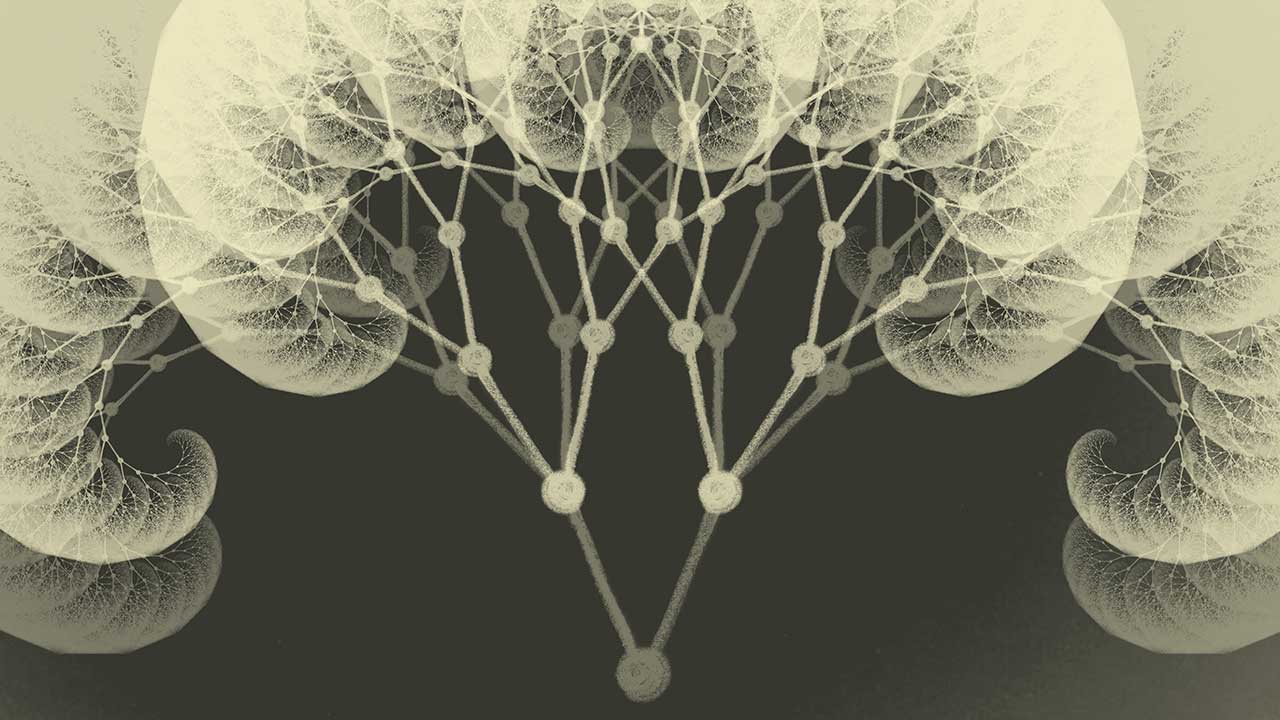 The Chain Reaction of Life
Attuning to Changing Planetary Conditions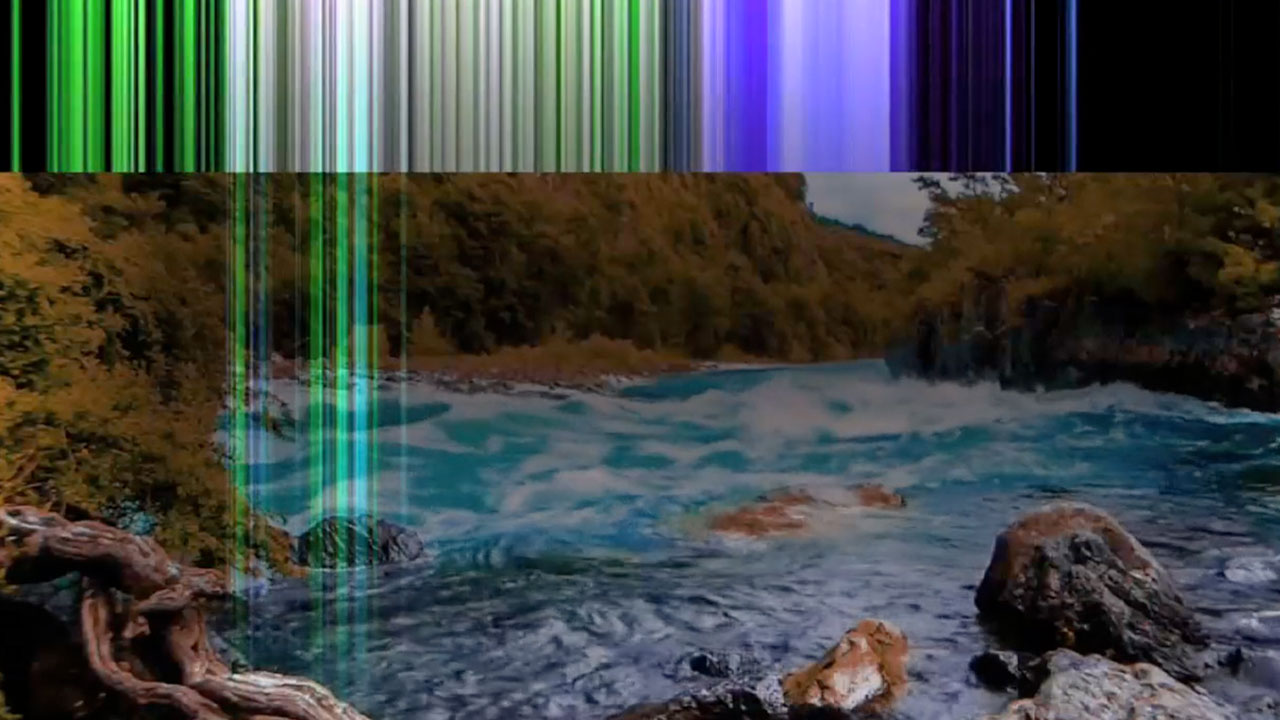 Charlie Tweed: Humans, Nature, and Control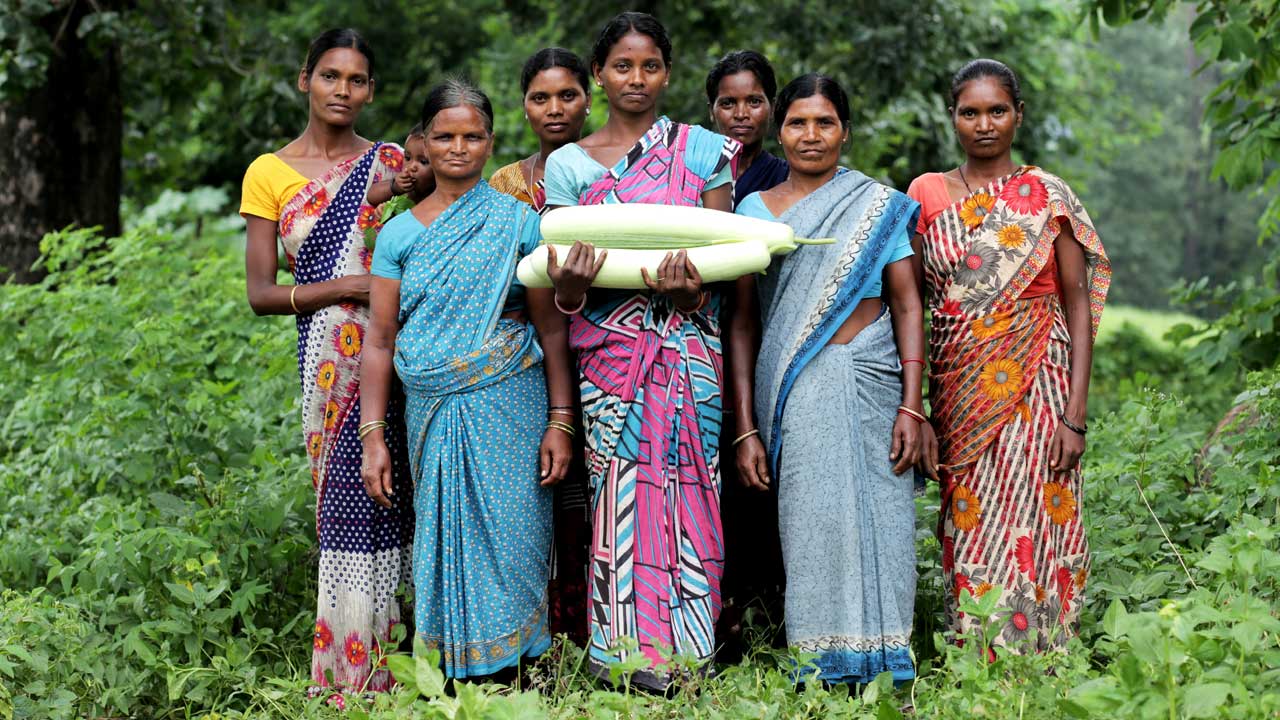 The Source Project: 8 shorts about empowerment and sustainability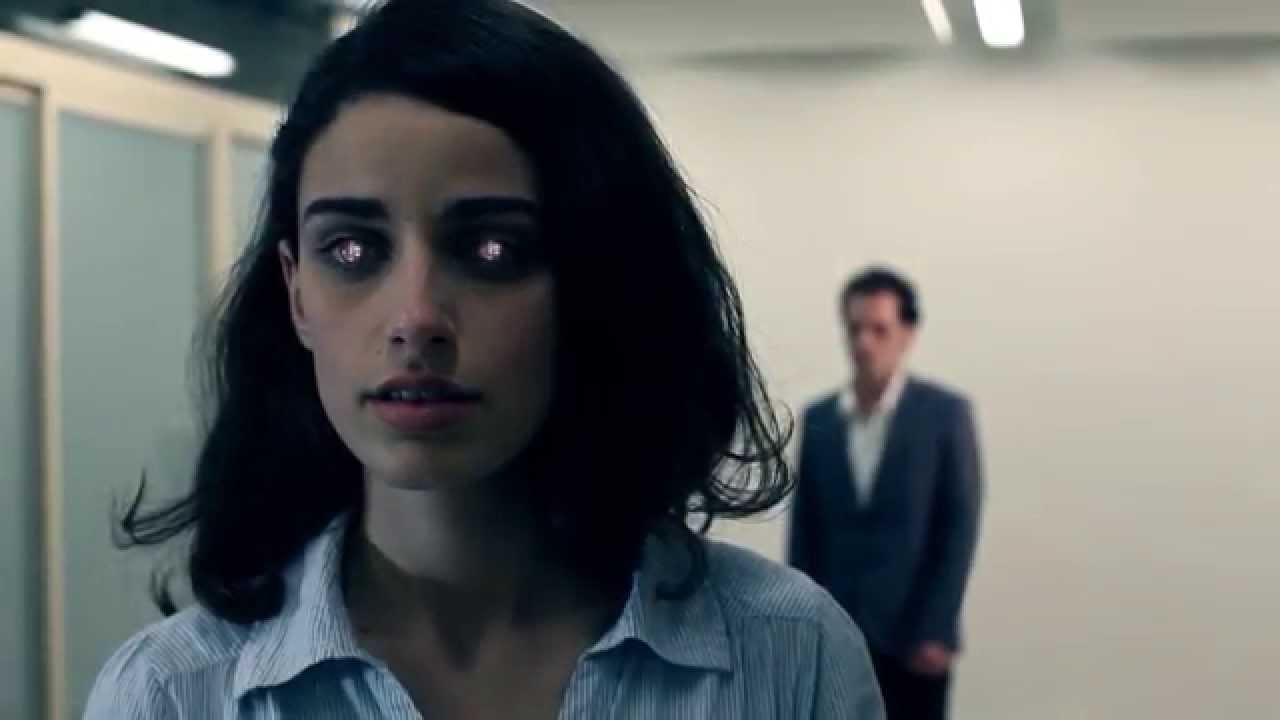 Citizen Science Levels up with Eyewire, a Game to Map the Brain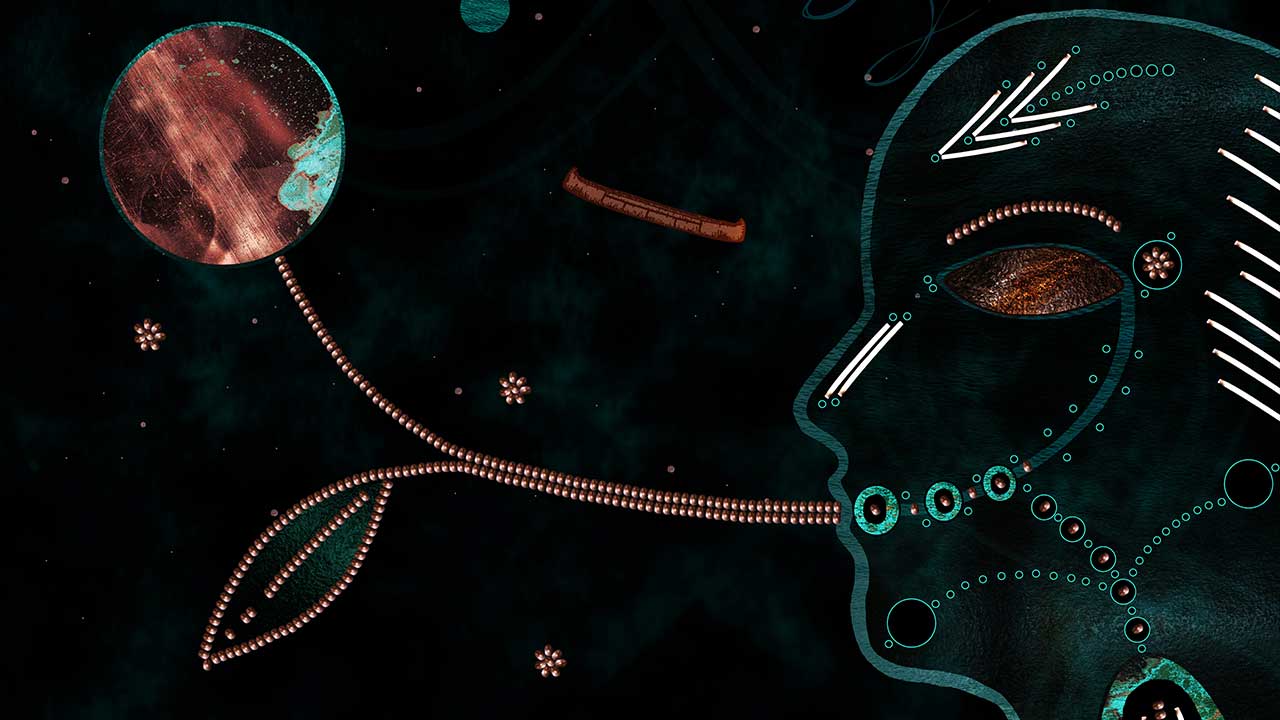 Animating Indigenous Scientific Literacies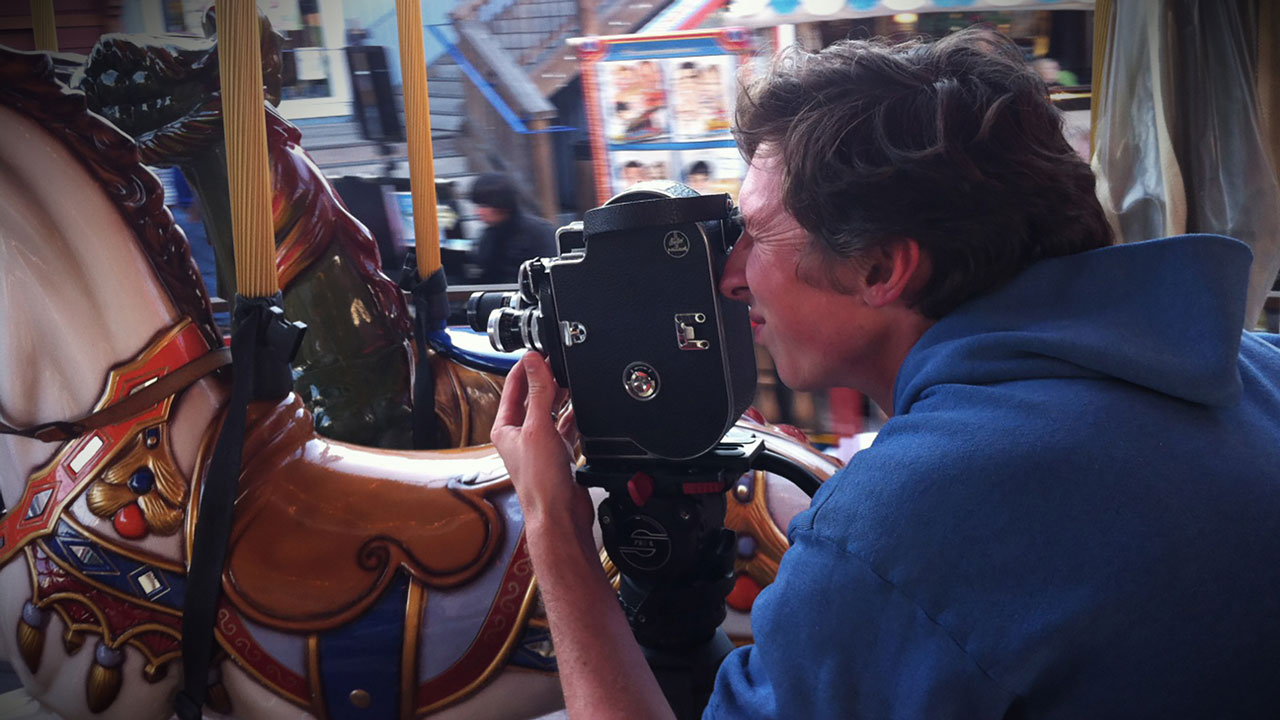 Close Examinations: Decibels, Droughts & Death
The City: How I Dream It & How I Feel It
Musical and Mythological Visual Enchantments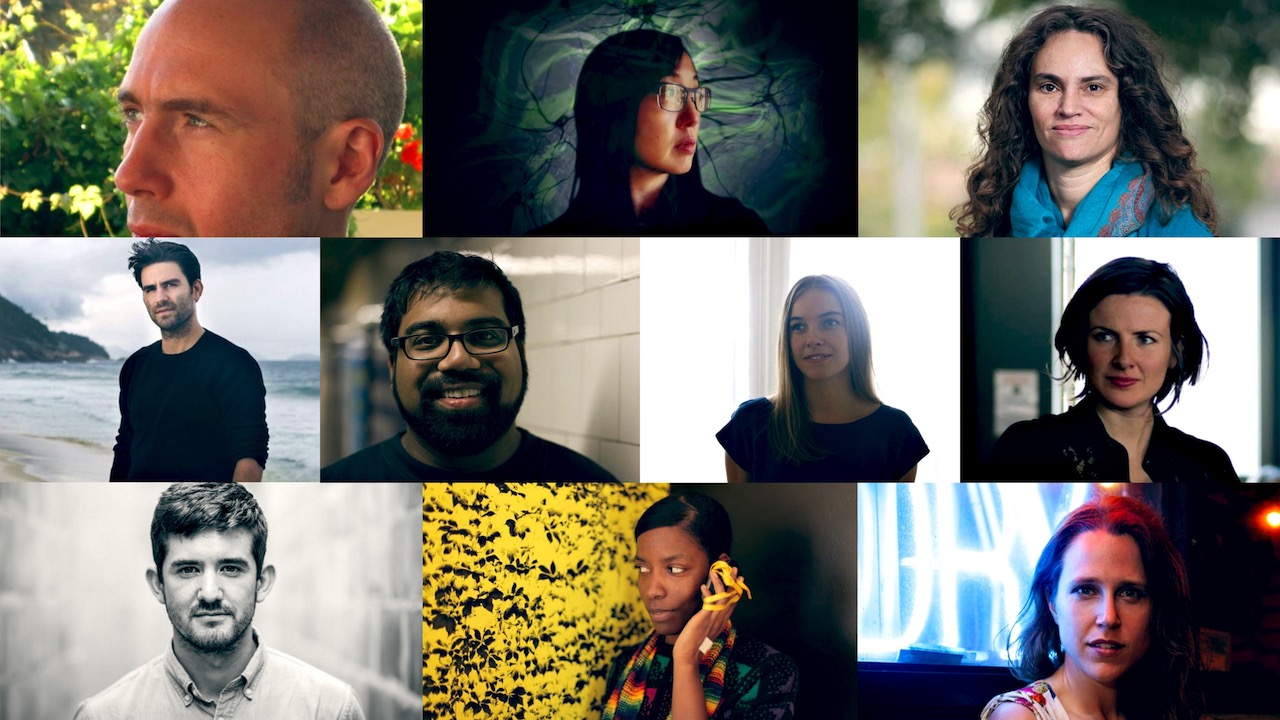 Announcing the Ten Visionary Filmmakers of "Chimera Experiments"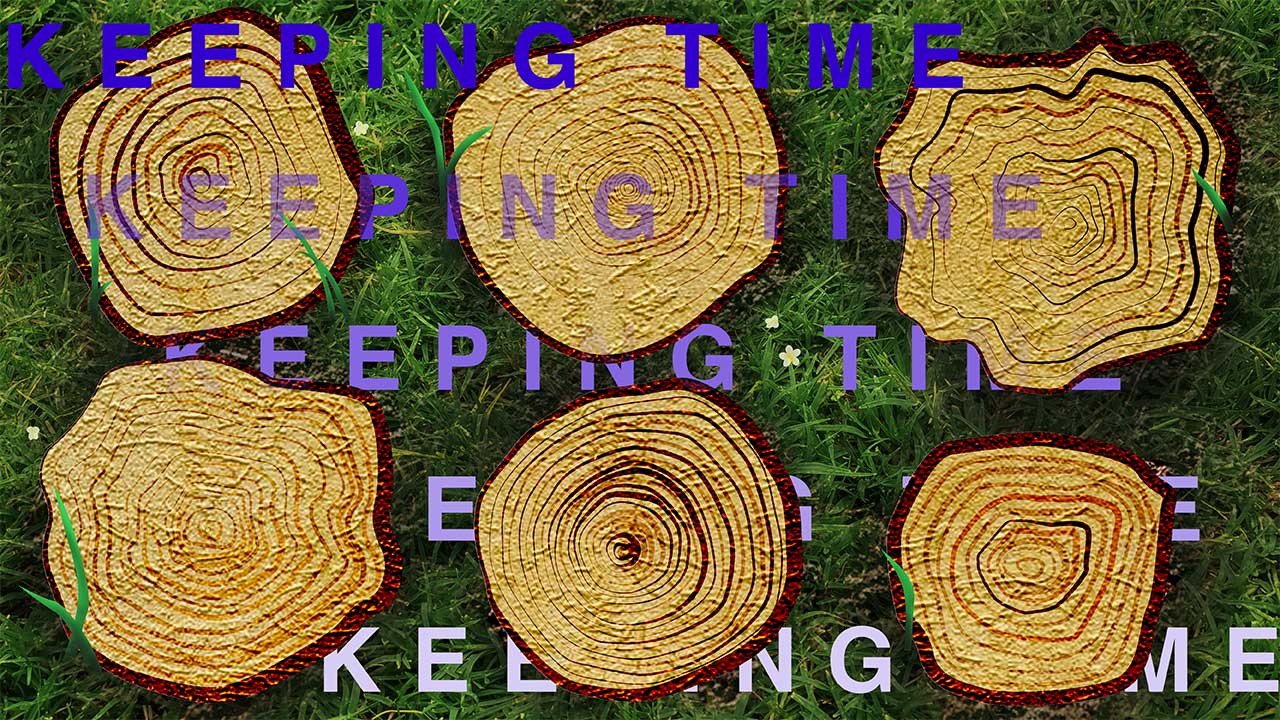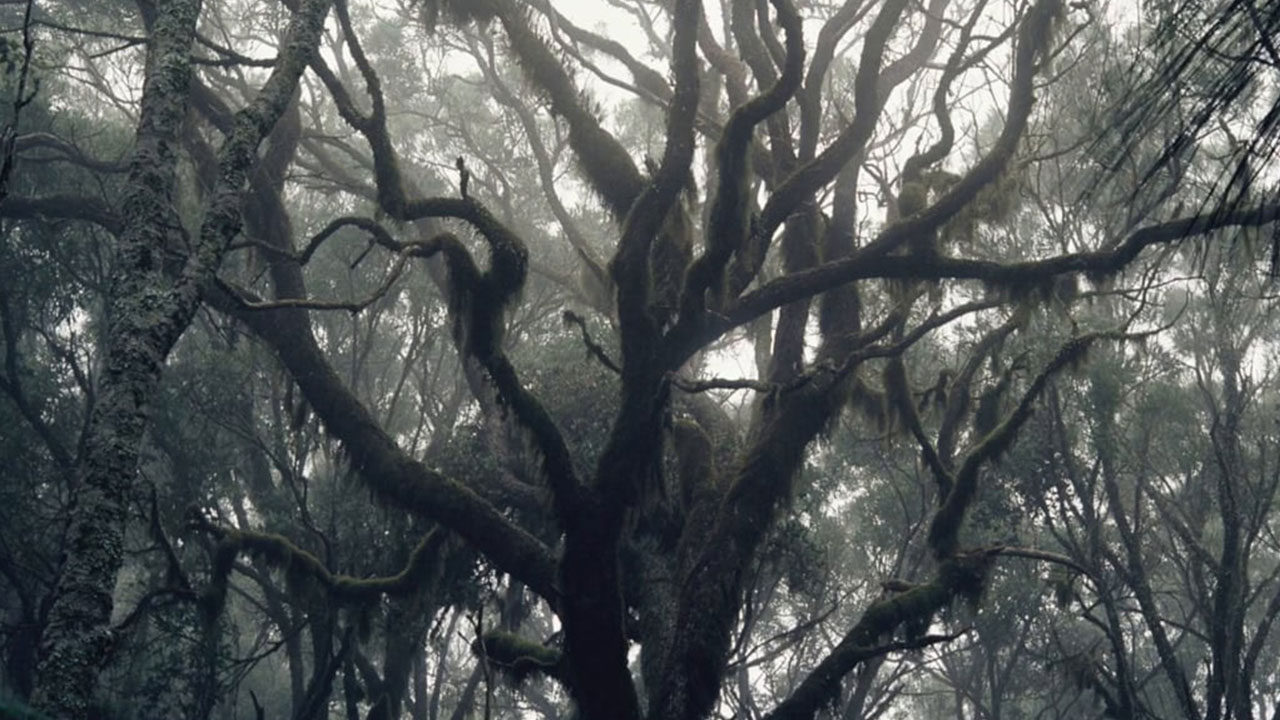 We and the Earth breathe together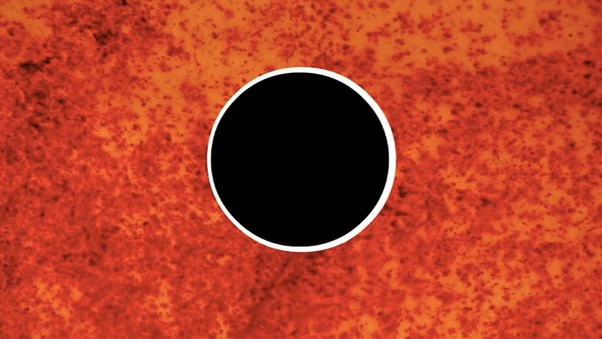 5 Visionary Films to Celebrate the 2017 Solar Eclipse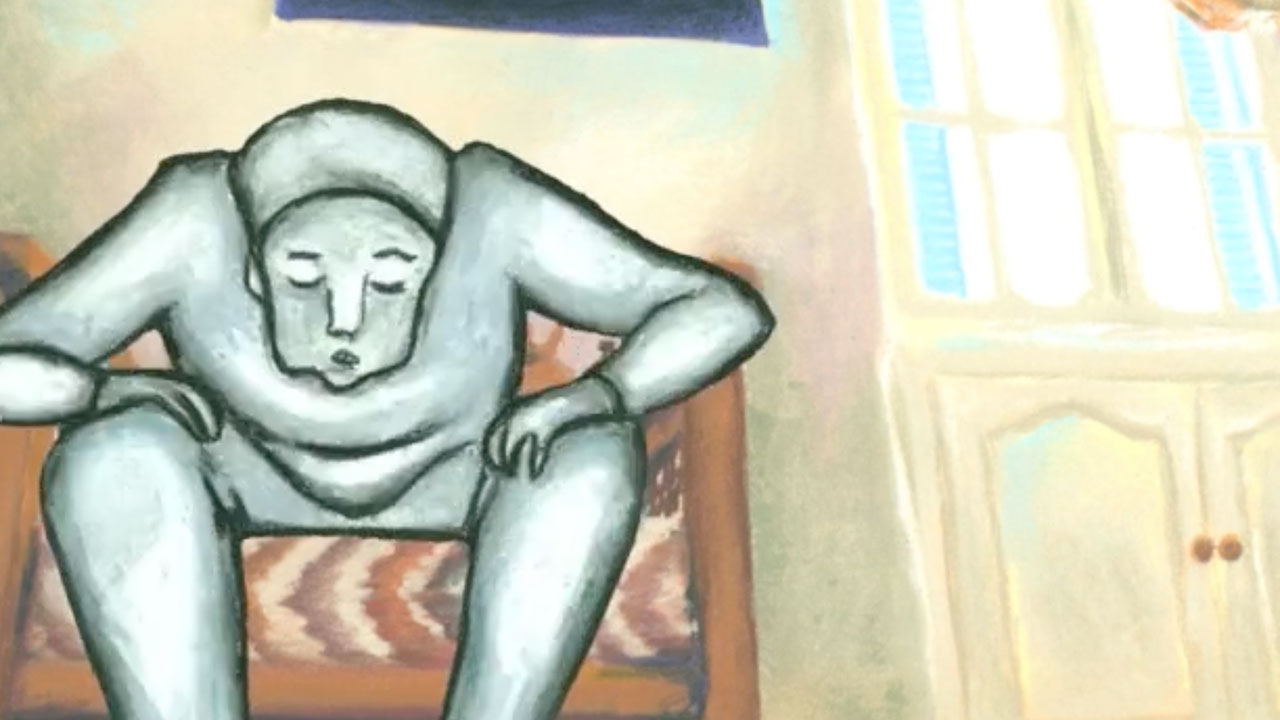 The End: The Labocine guide to surviving an apocalypse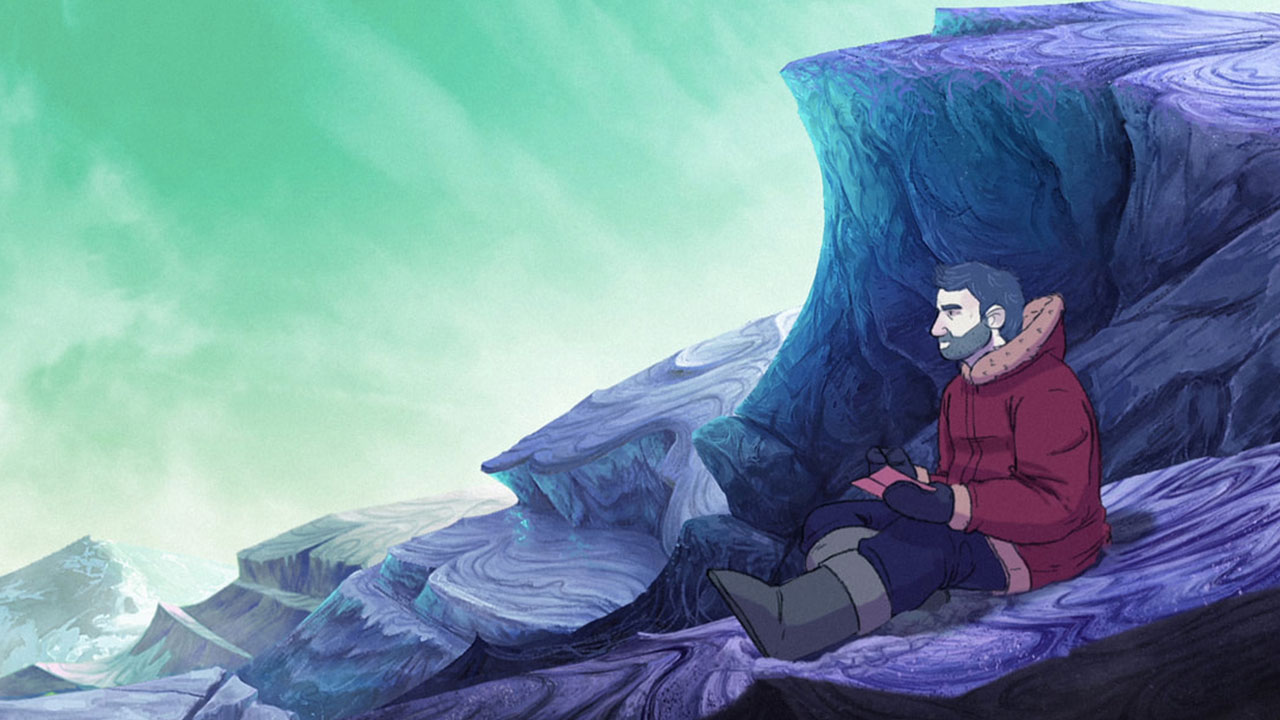 Below 0 Degrees - ON SCREEN from Labocine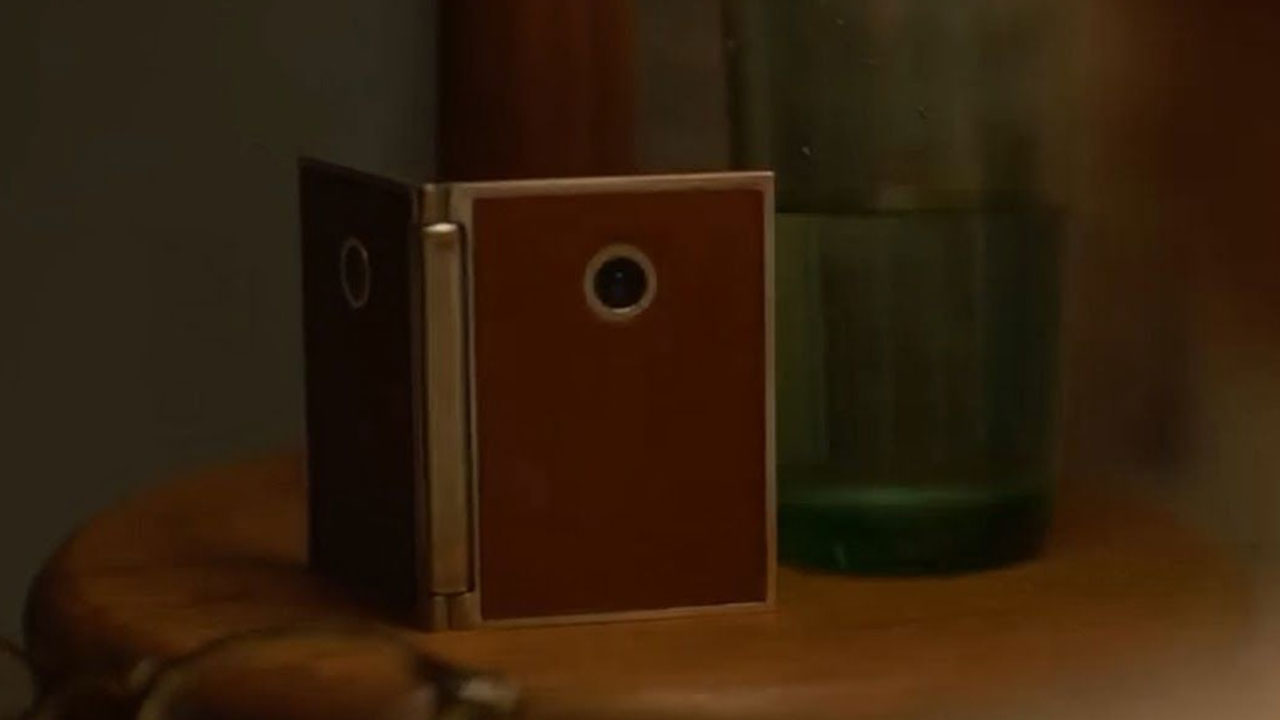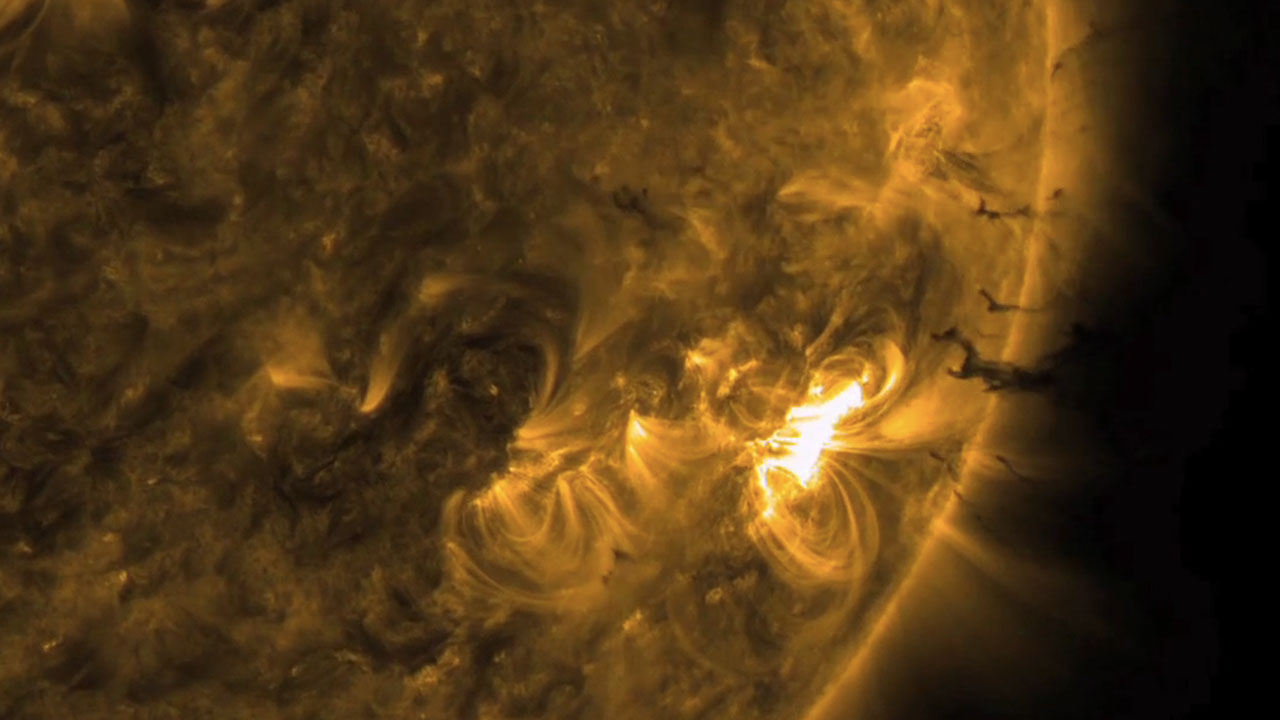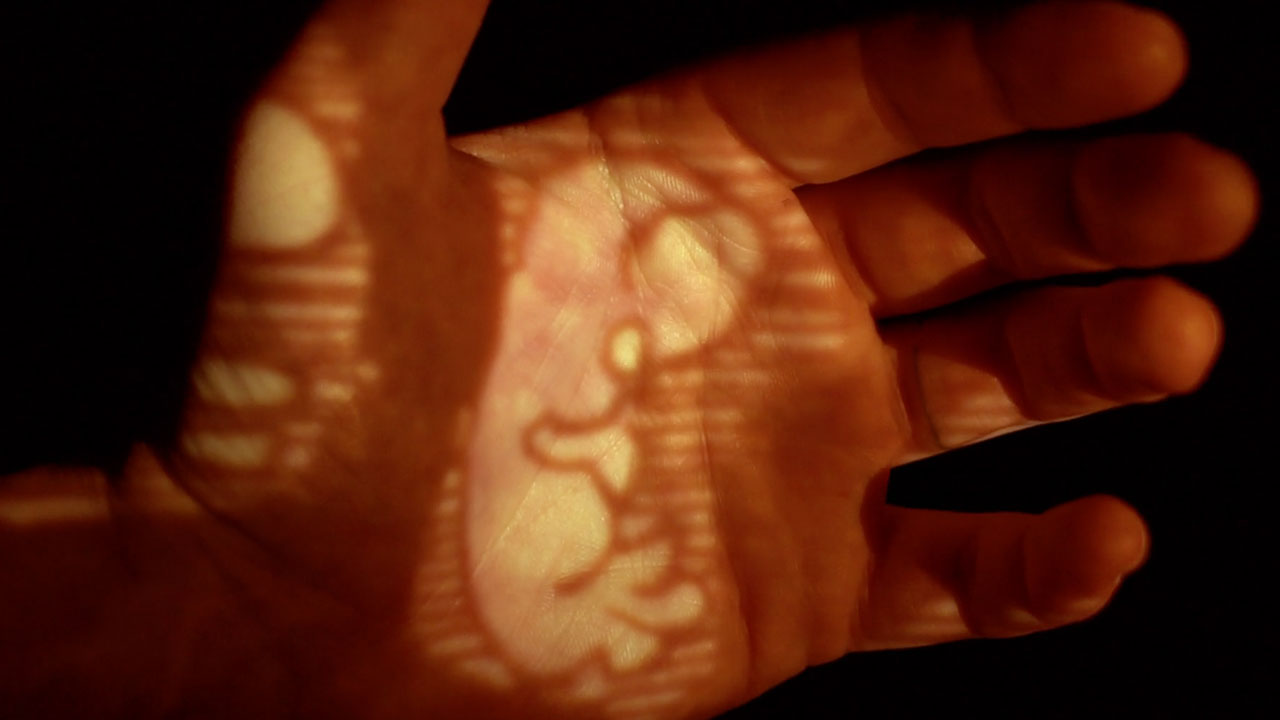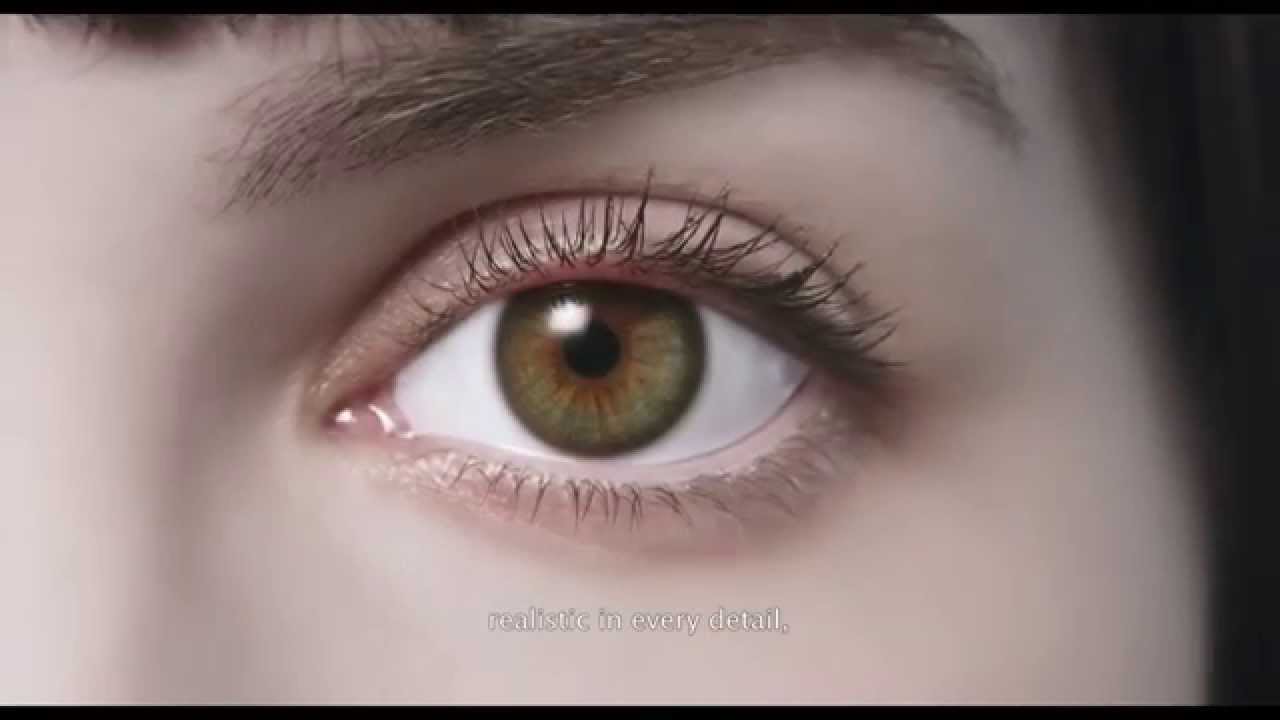 Irreplaceable: Love, Meaning, and Attachment in a robotic world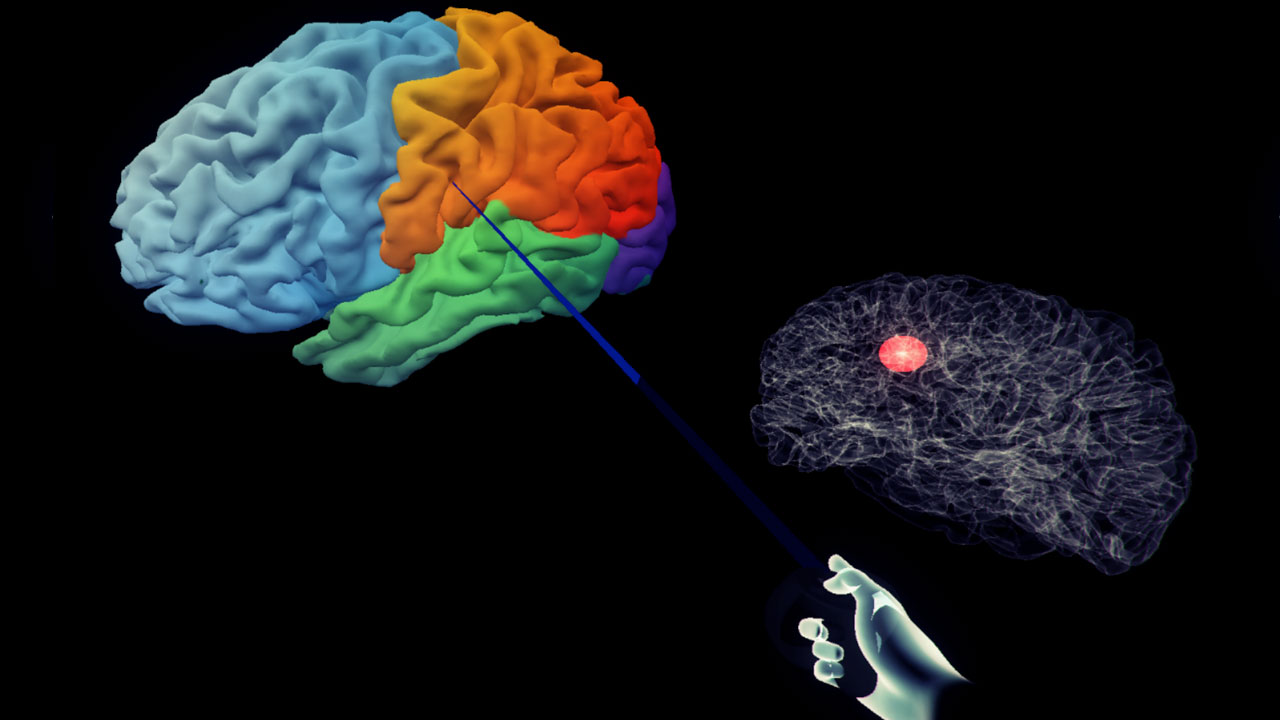 The Virtual Brain Project: Using Immersive Virtual Reality To Enhance Neuroscience Research And Instruction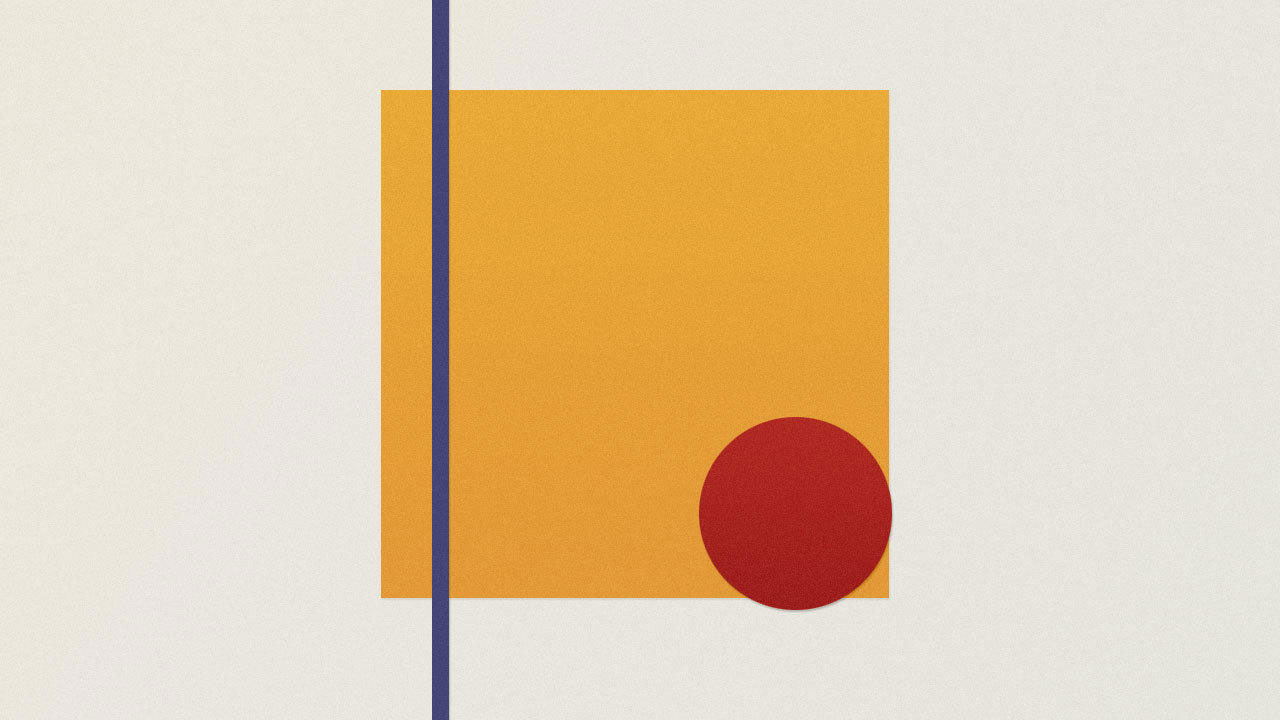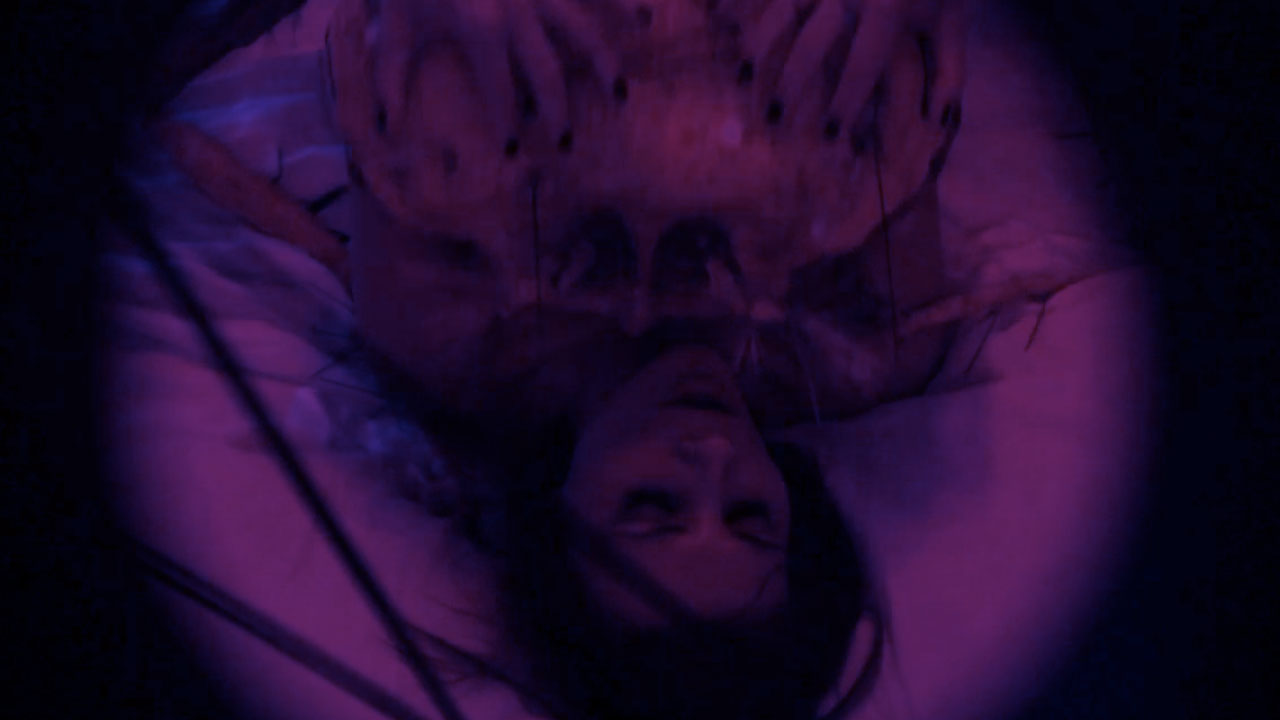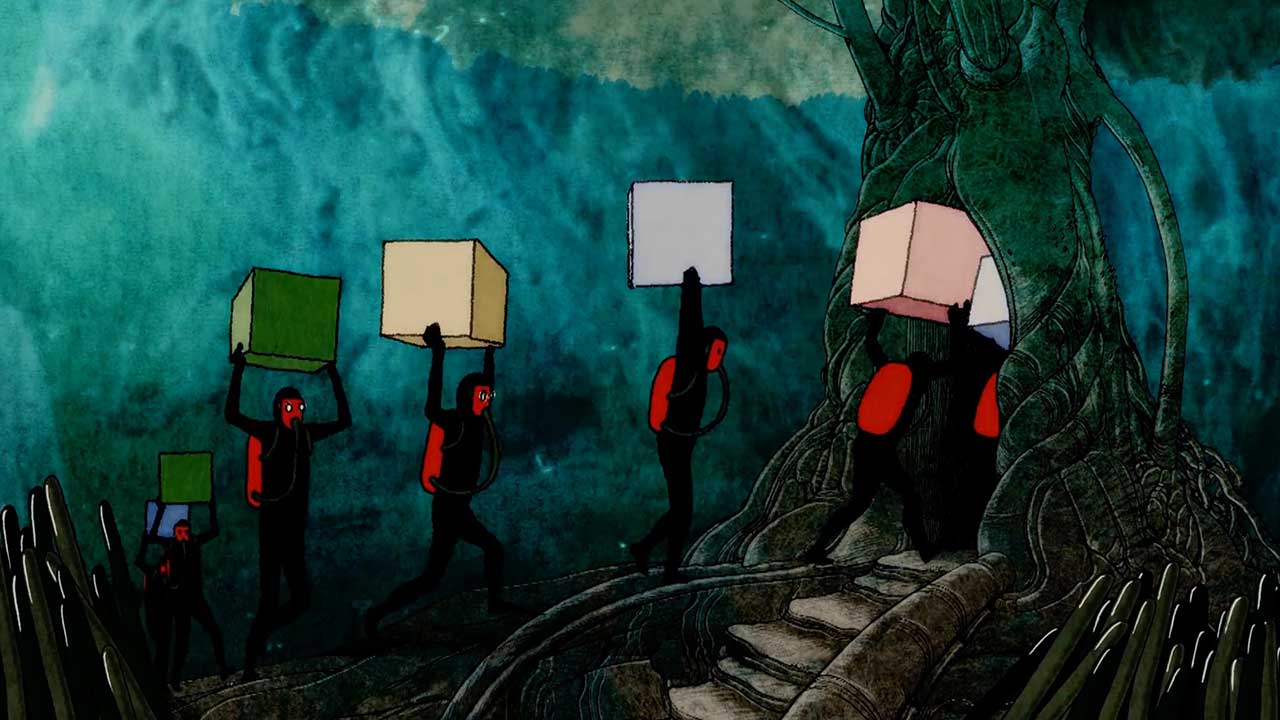 Animated. Science. Fiction
Cinematographic Voyages into Sensory Chaos
Nostalgia and the Natural World: a Lilian Mehrel Multiverse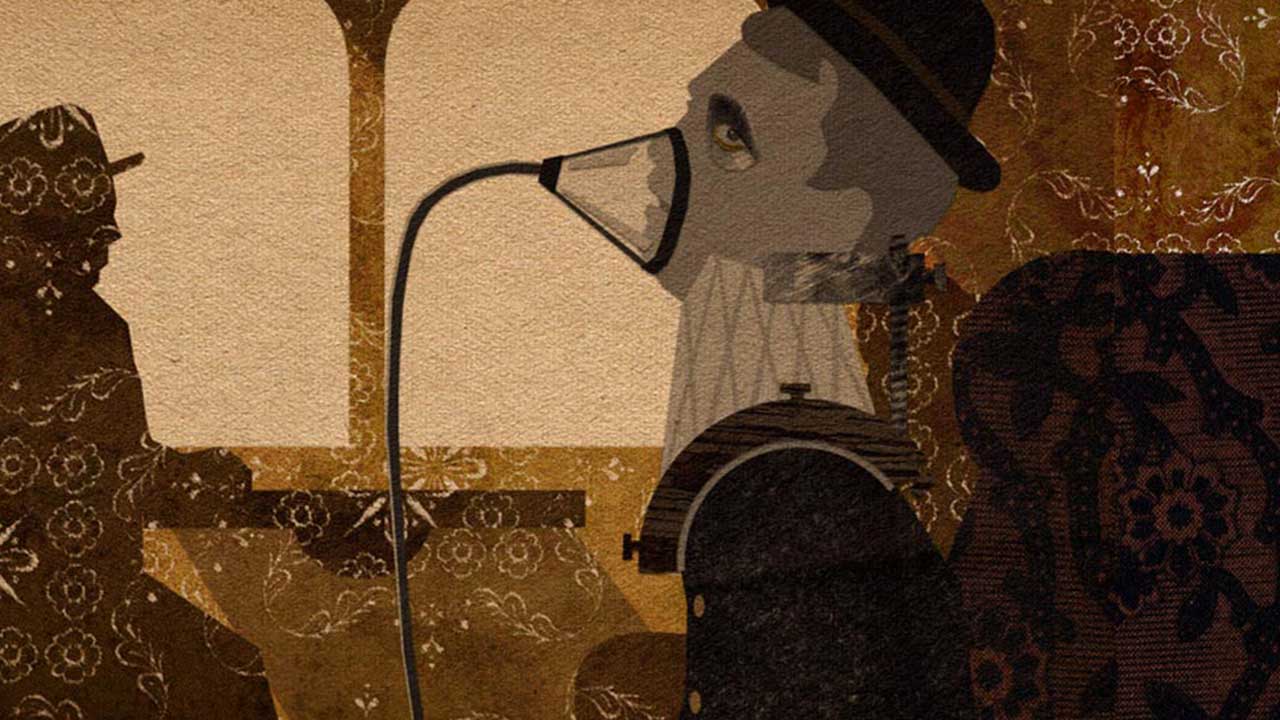 Cinema's Codes and Puzzles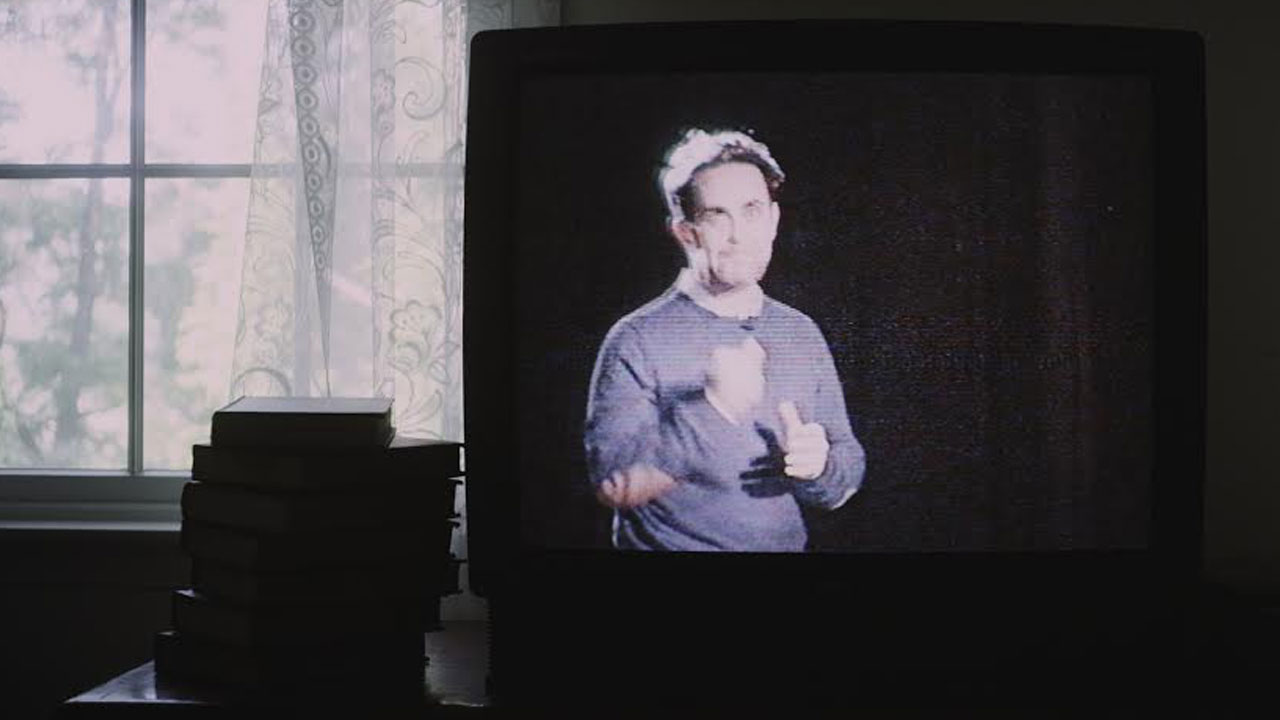 What did the future look like?
Science and Film as Instruments for Scrutinizing Our World
Visualizing an Intimate Journey Through the Brain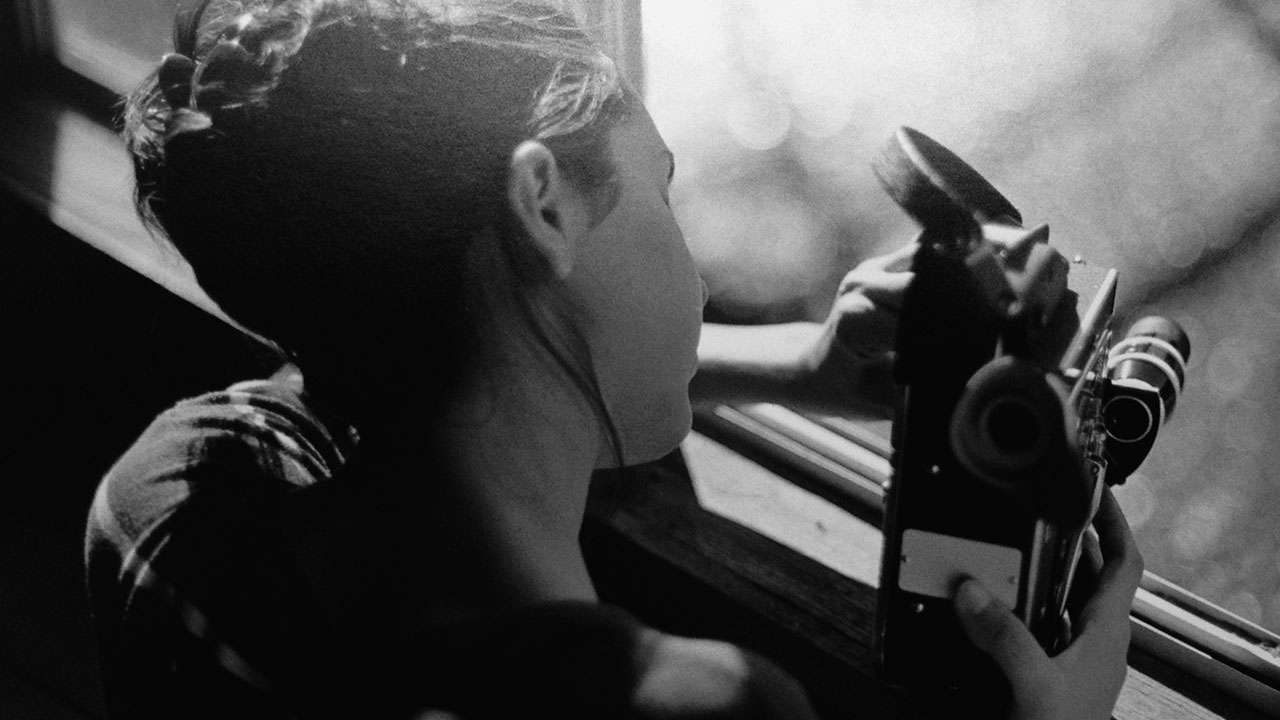 Science and Poetry in the Everyday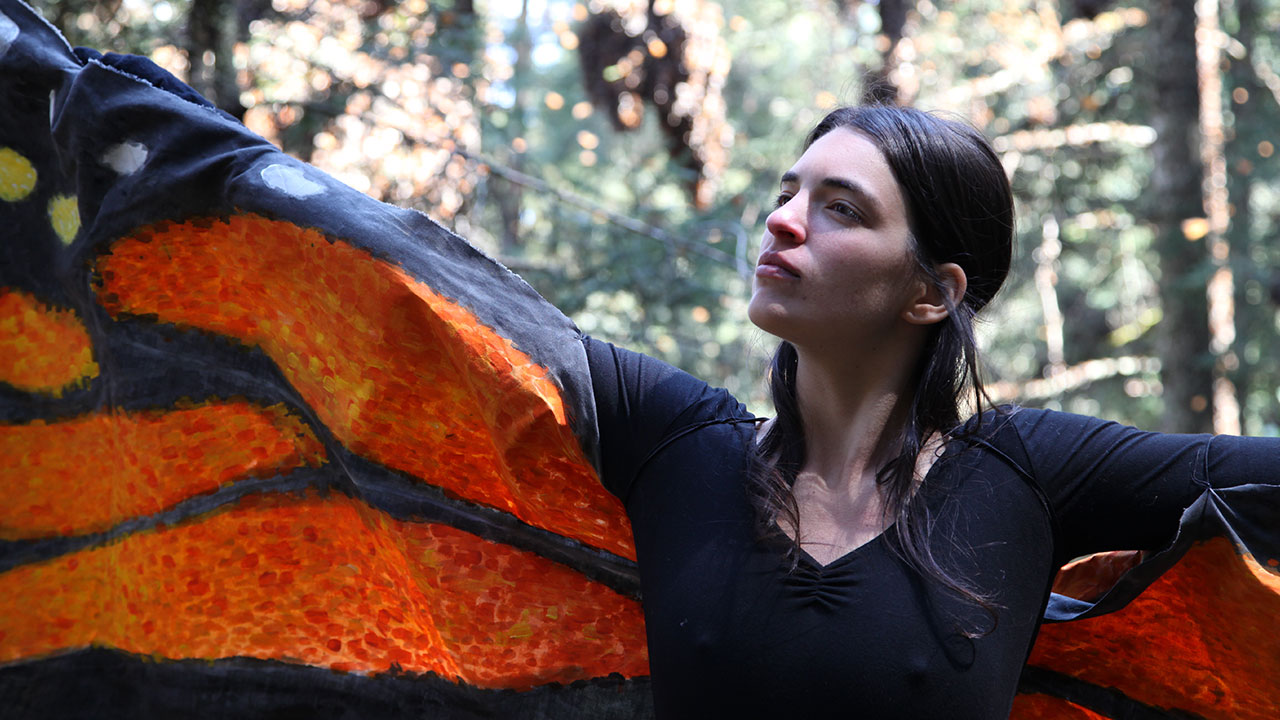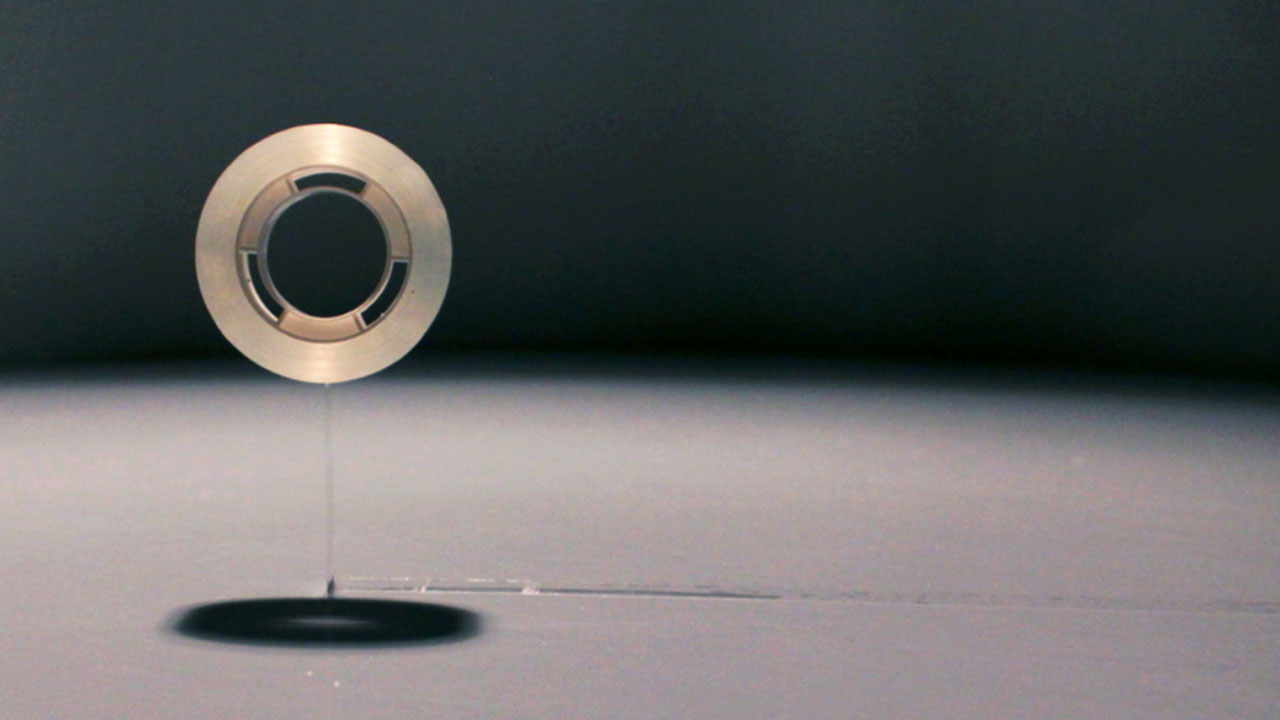 We cannot understand what we cannot imagine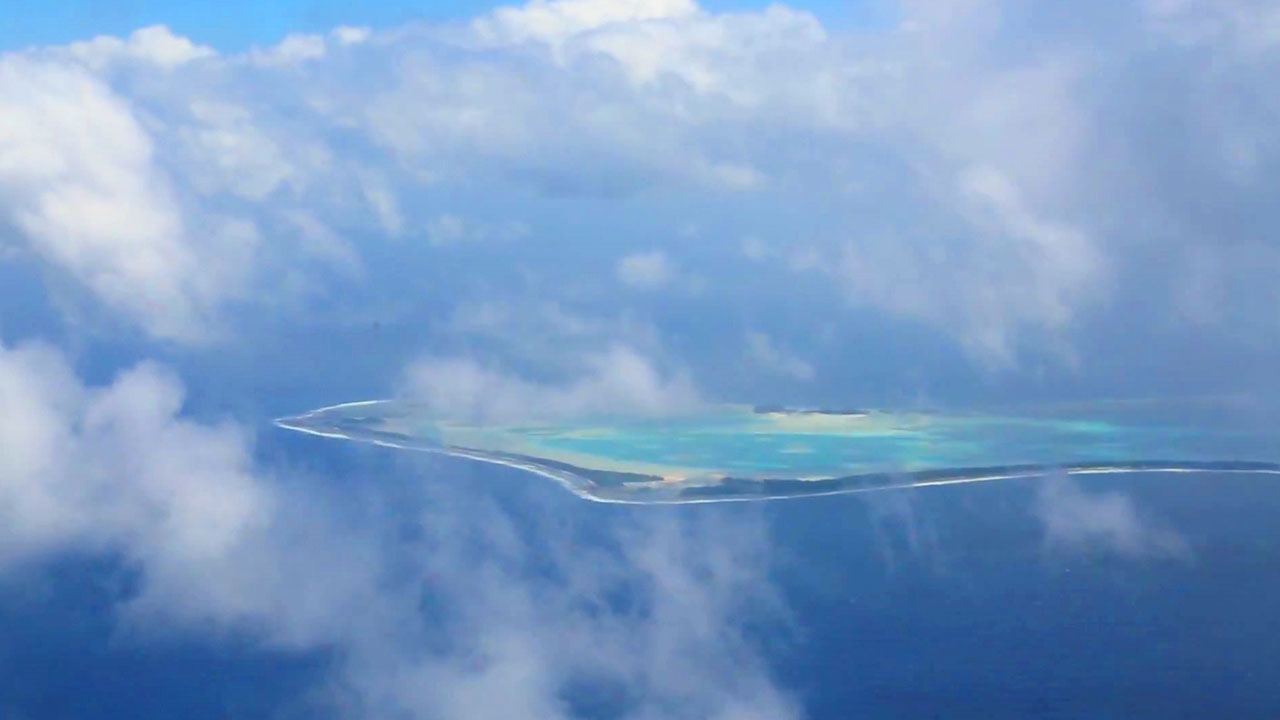 Cyber Nations: An Interview with the director of .TV
What Science Reveals About the Importance of Gratitude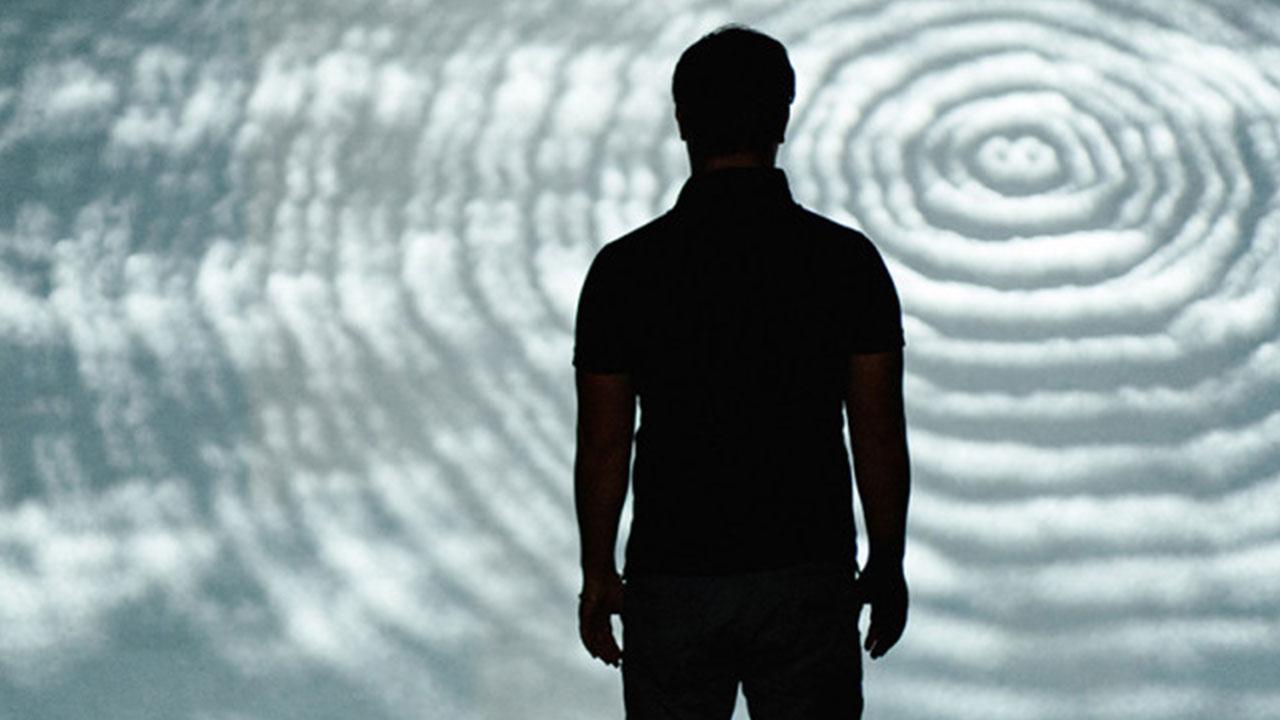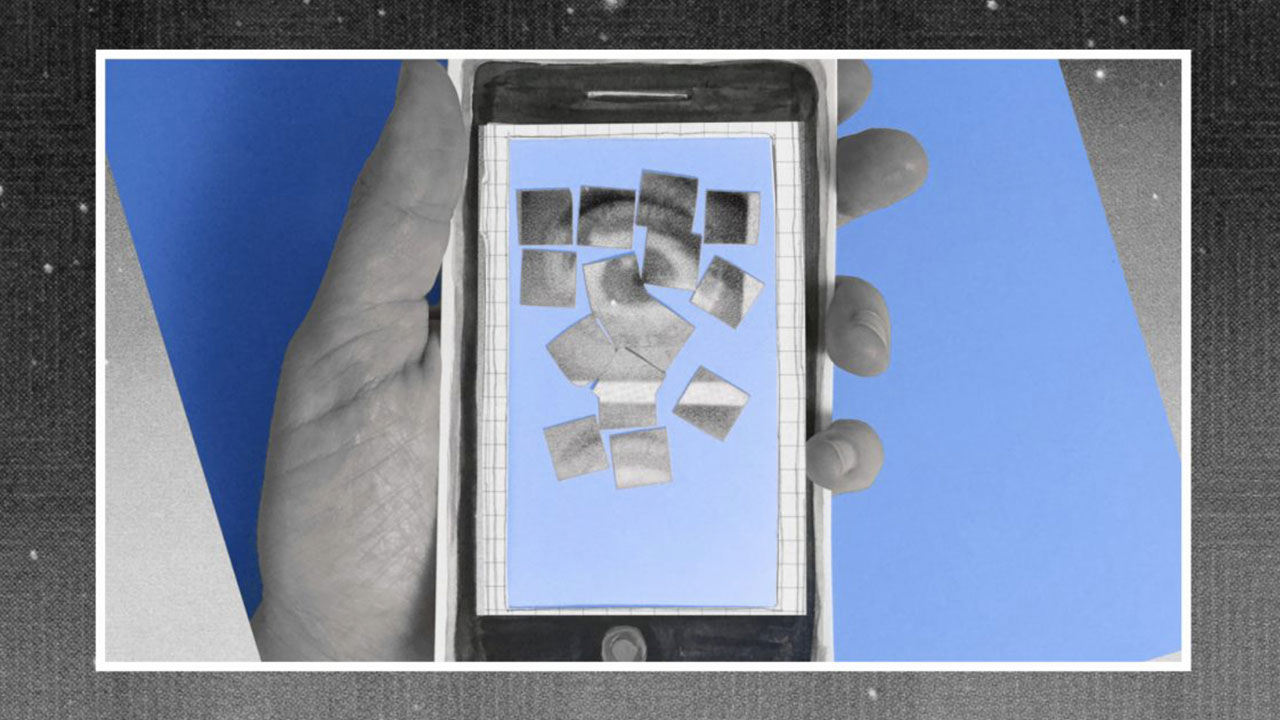 What Does It Mean to be An Internet User?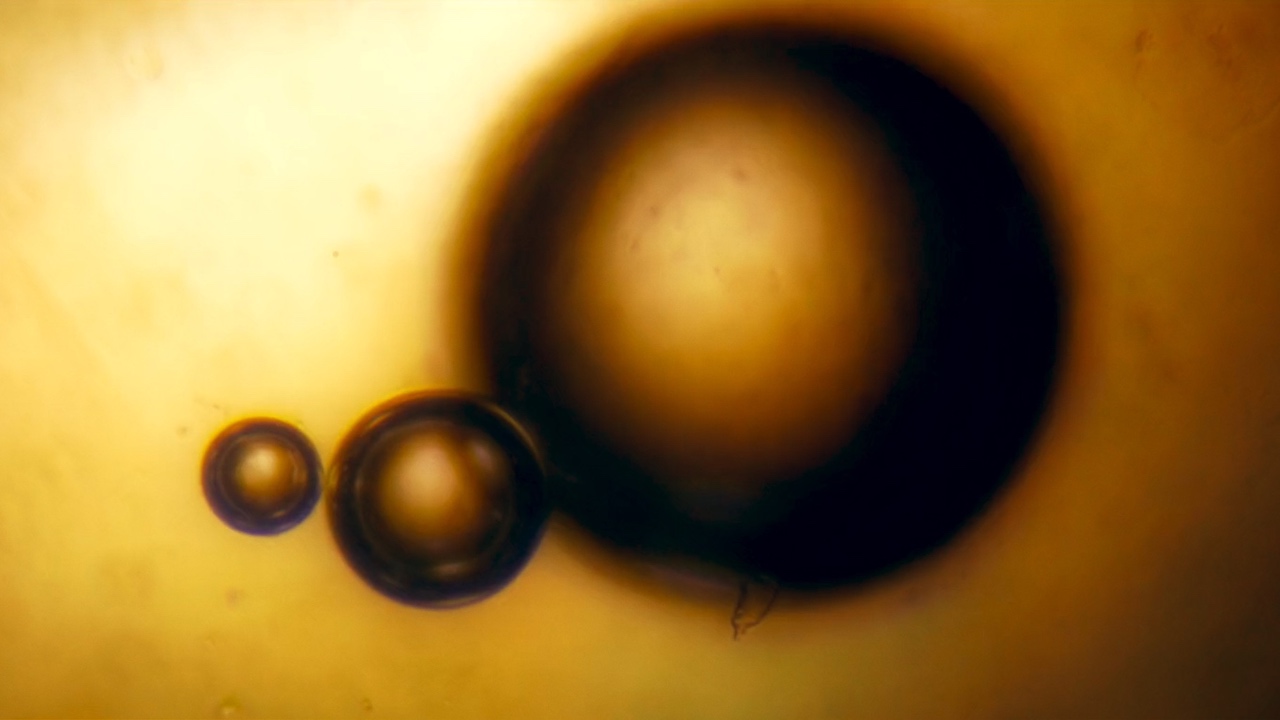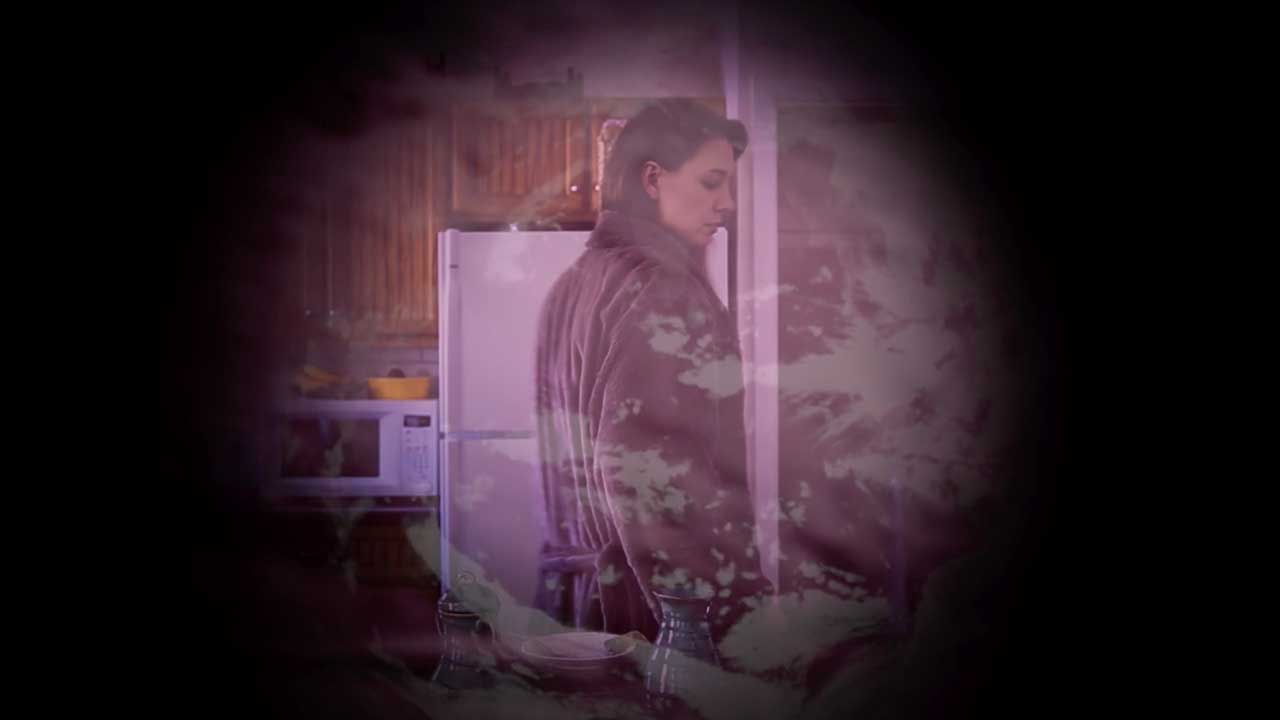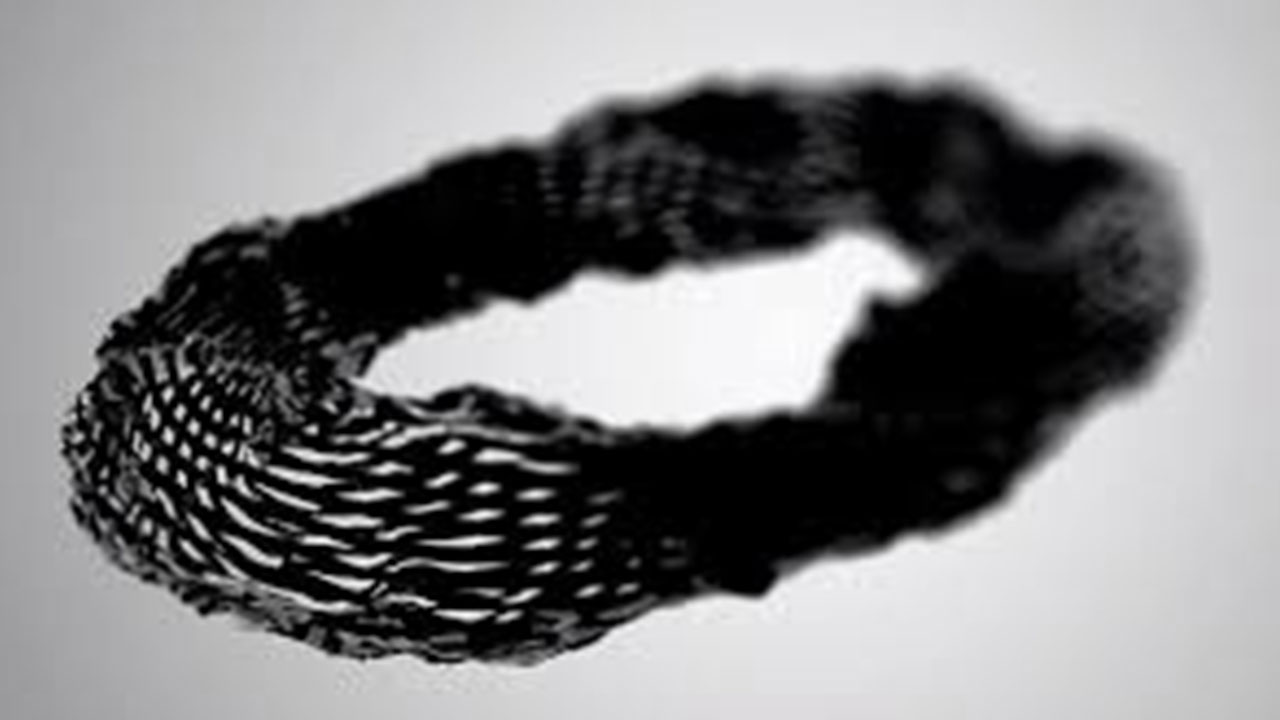 Culture, Health and Art in Africa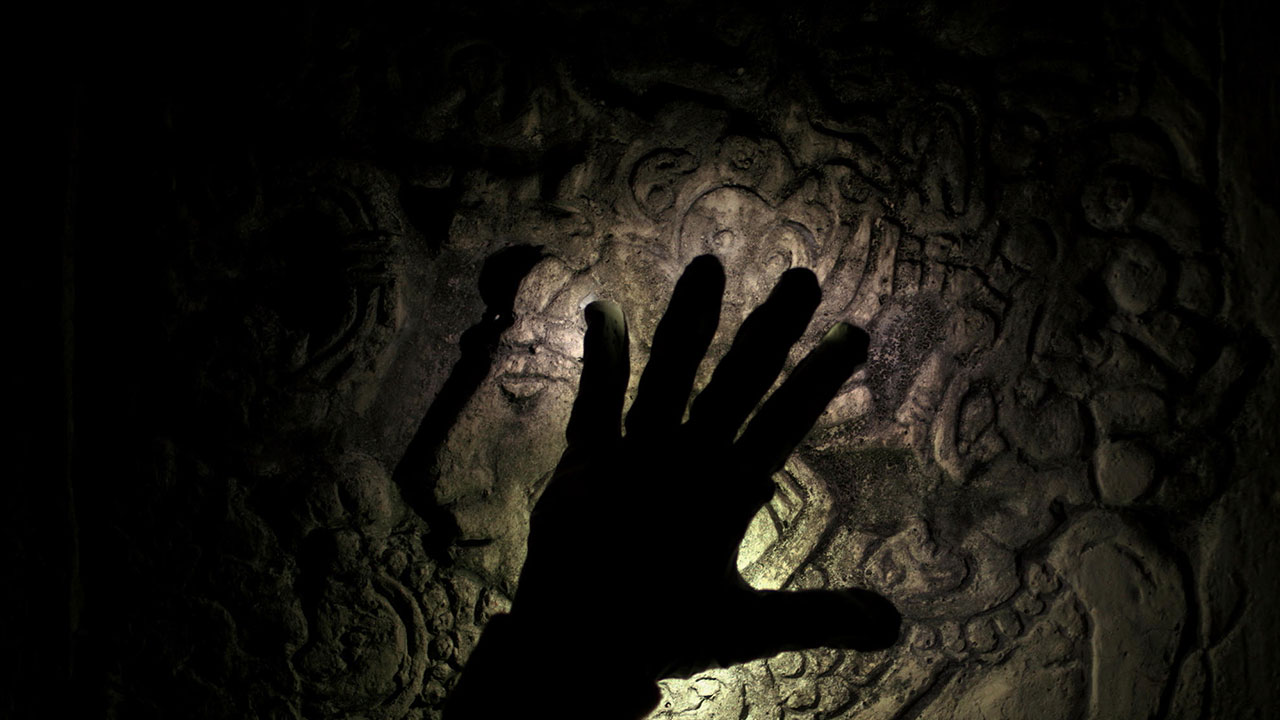 Trance-like Rituals in Mexico Predict the Future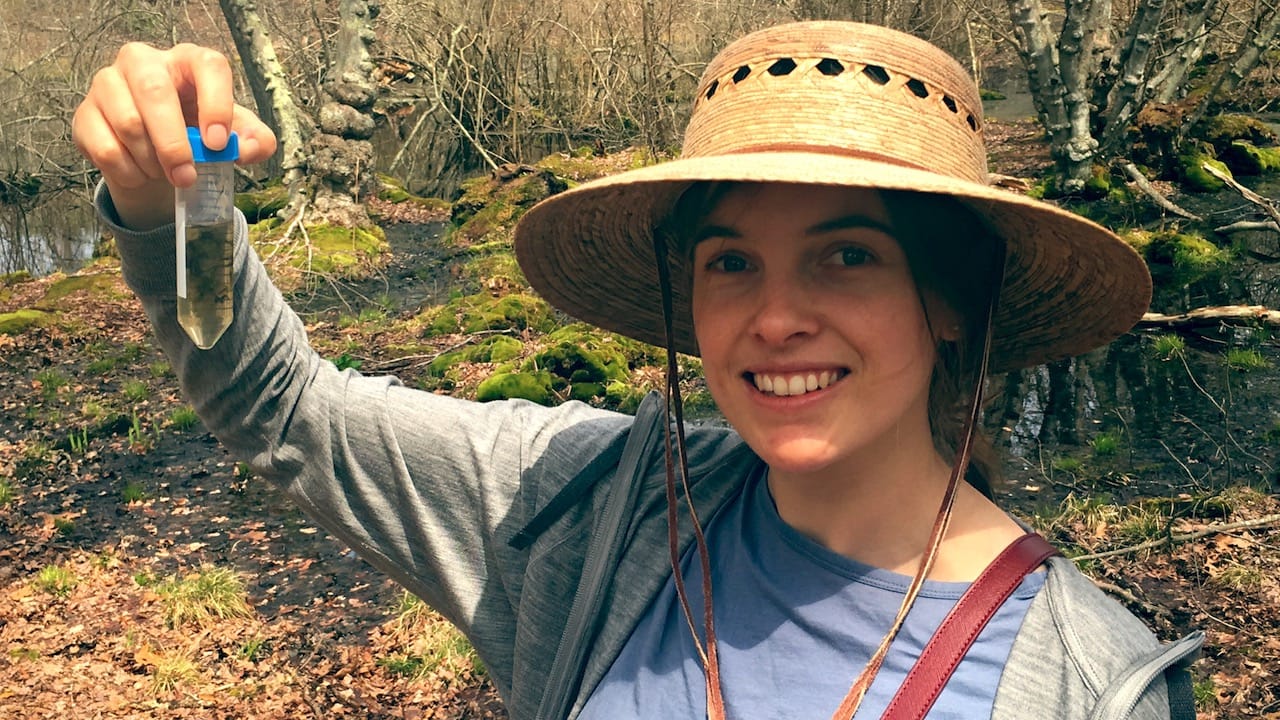 Selections From Pondlife: The Hidden World of New York City
The Birth of Science New Wave Cinema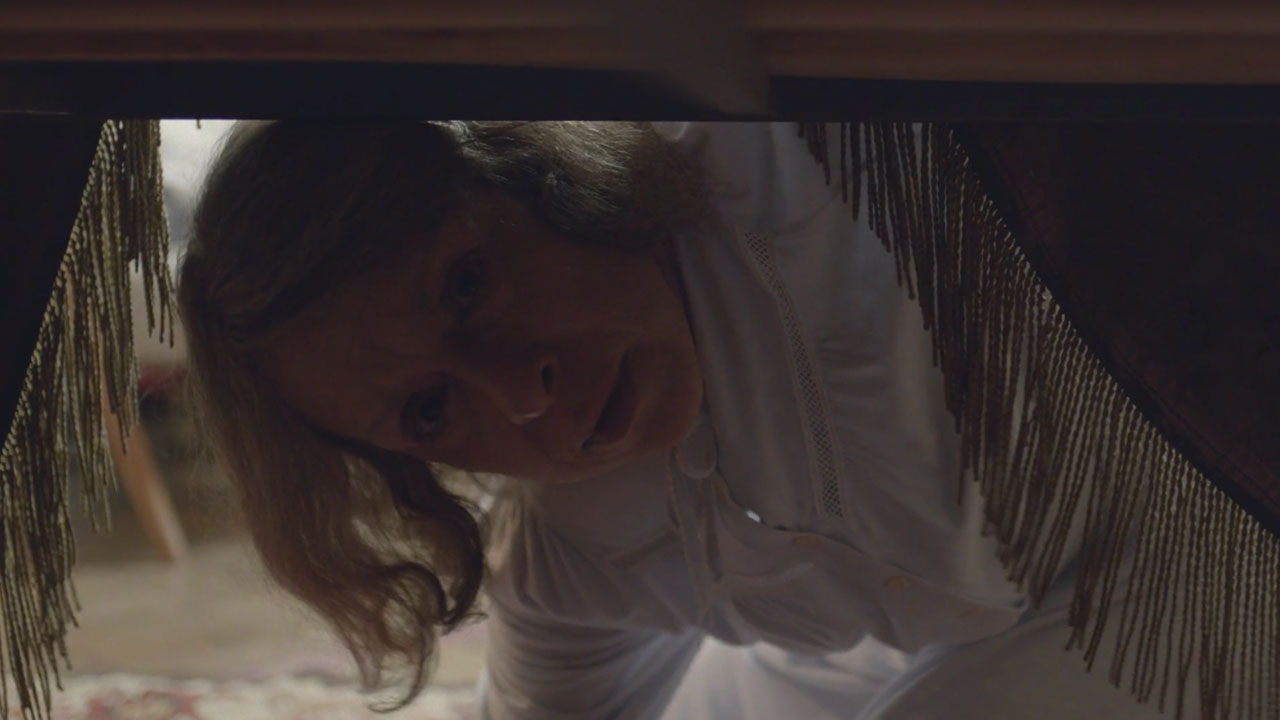 Acquiring One Self from The Many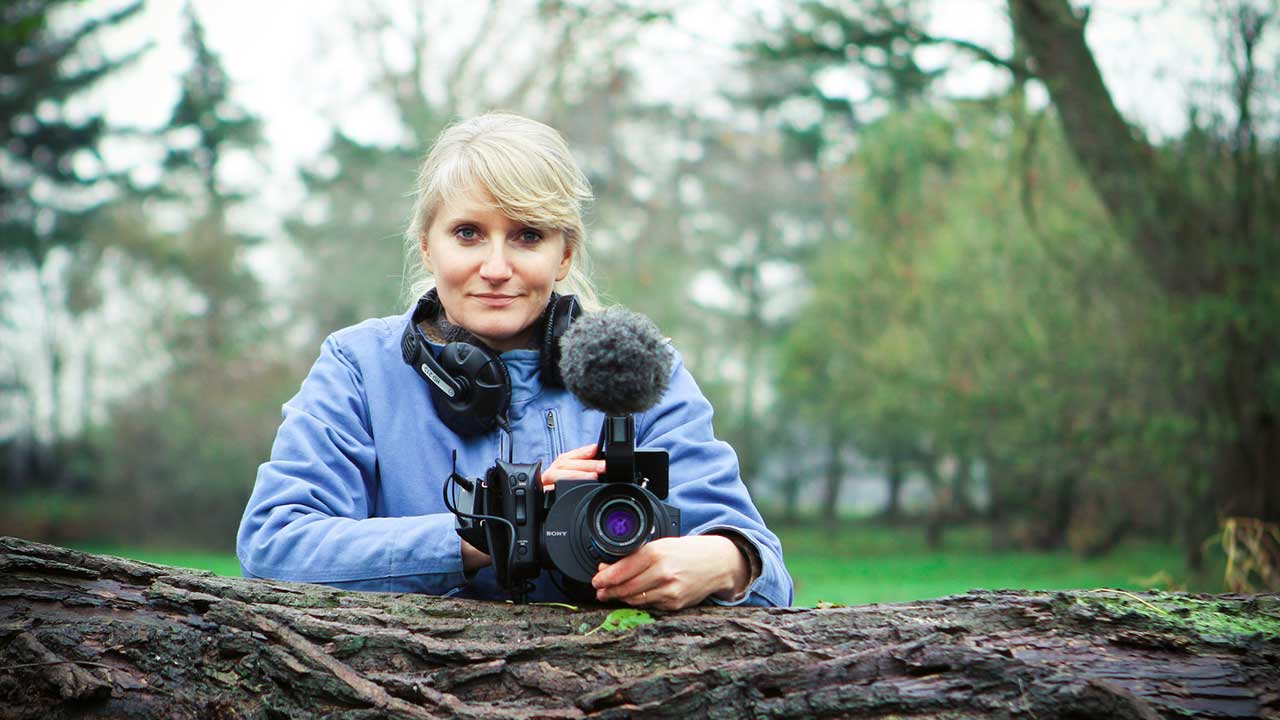 Does Consciousness Exist Outside of Our Body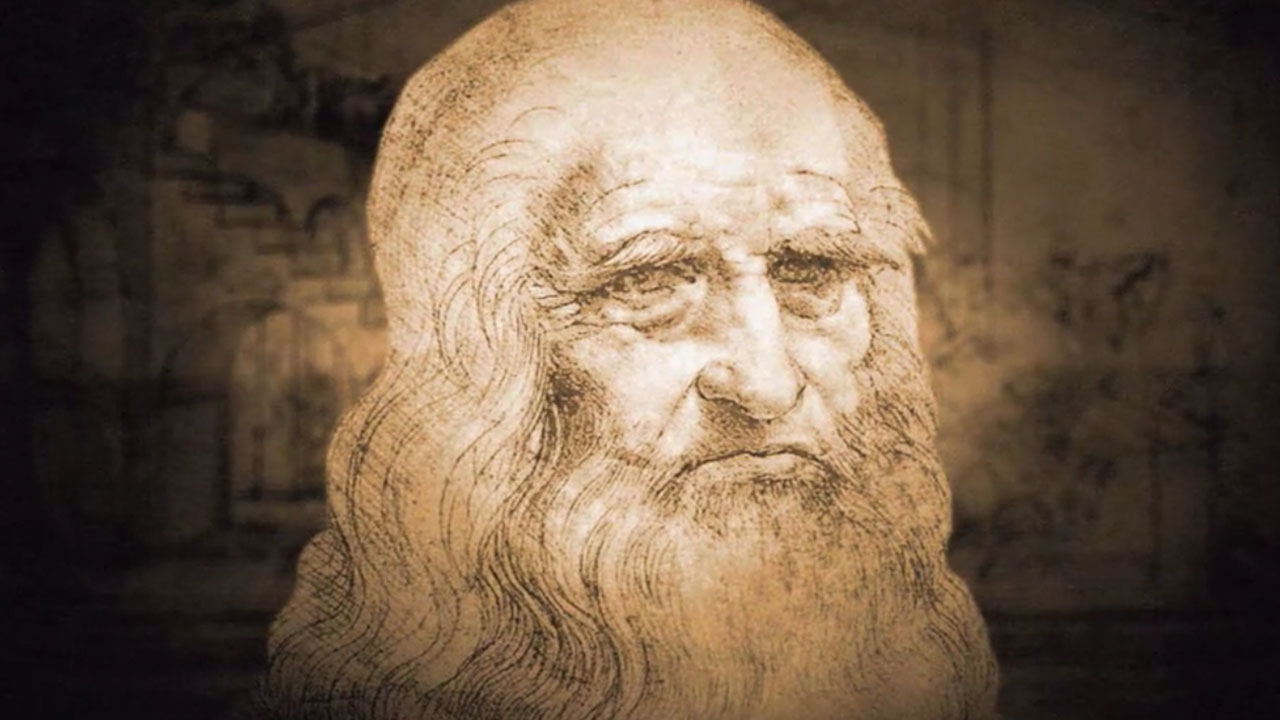 Leonardo and Friends Lead Us Into the Future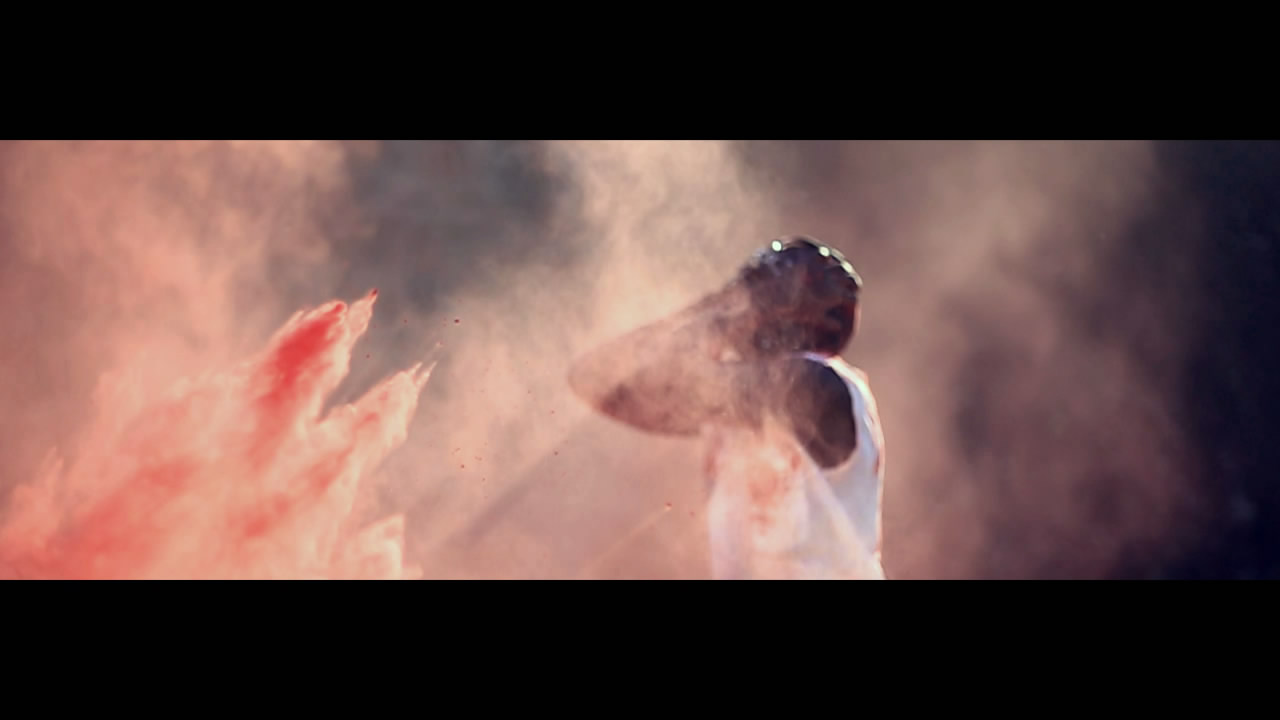 Re-Discovering The Language of Prehistoric African Science Practices Through Cinema: Daniel Muchina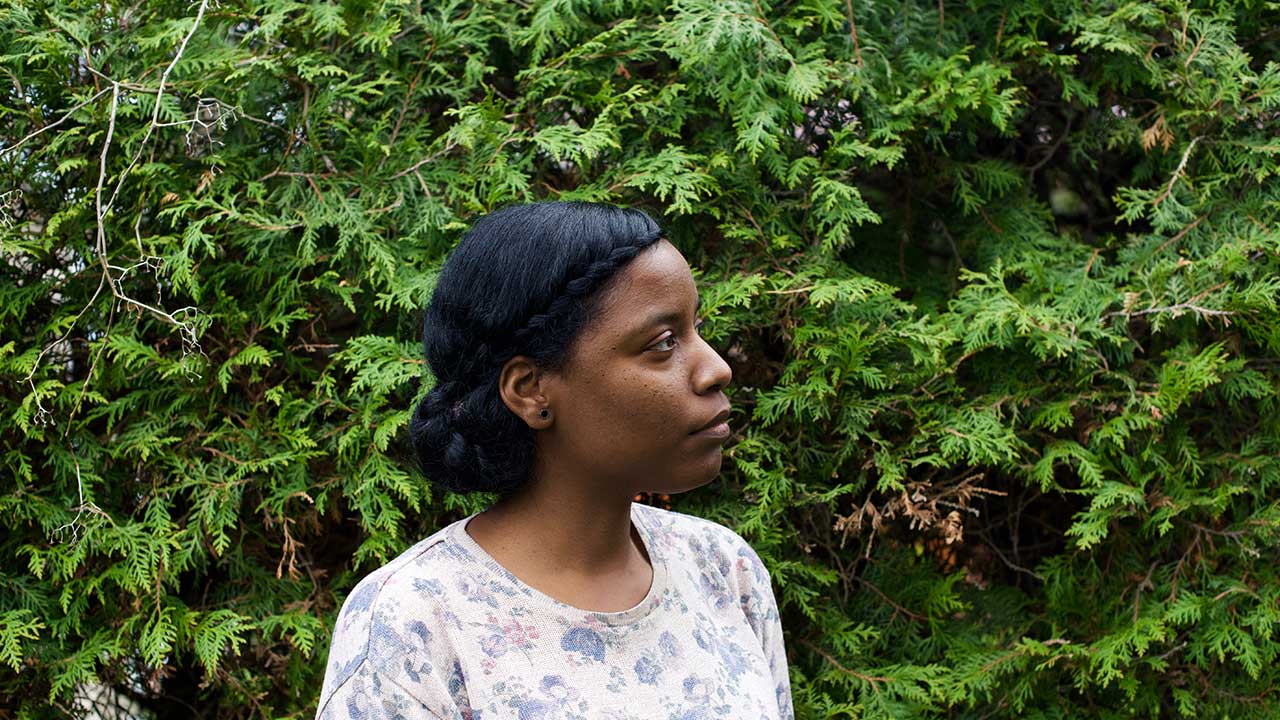 Poetic States, Celluloid Lands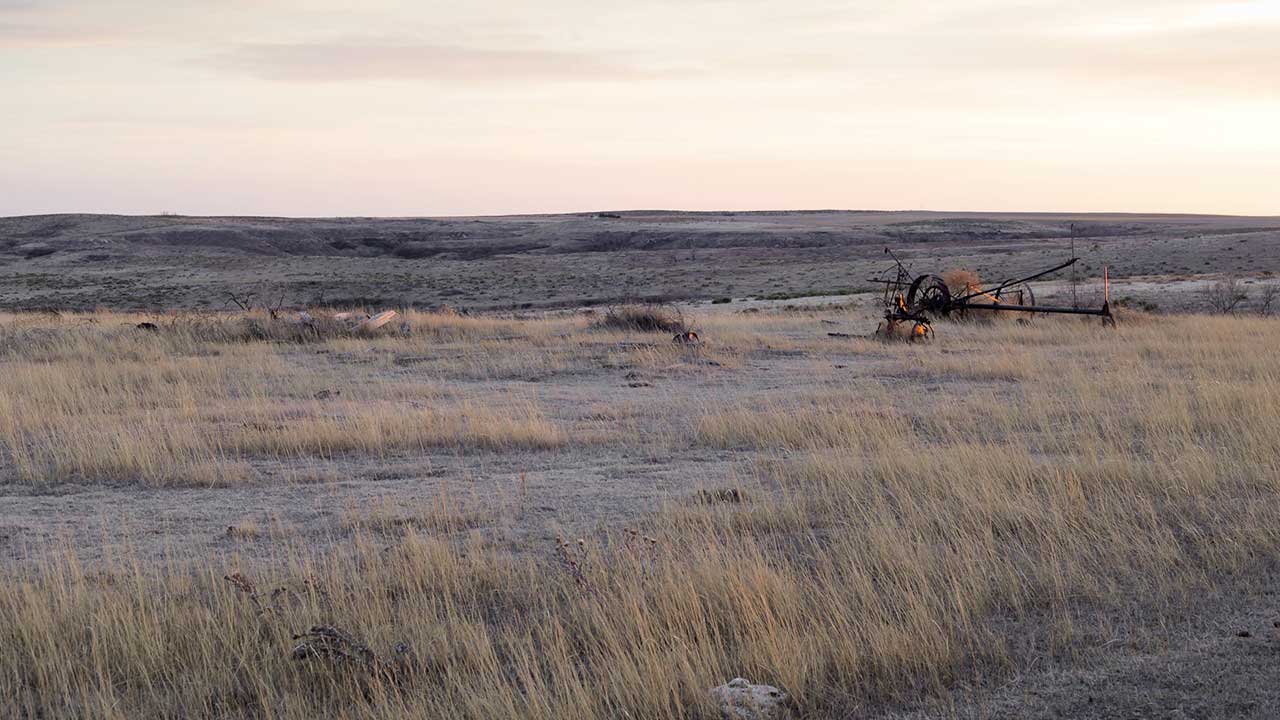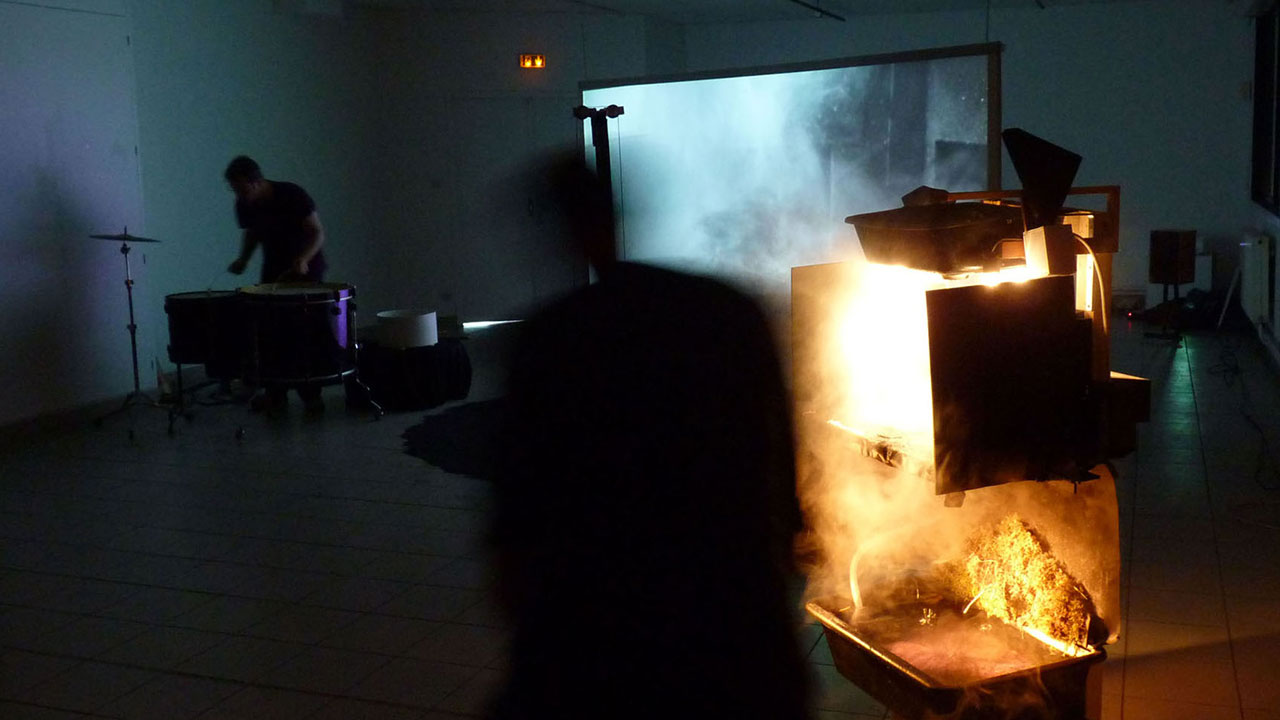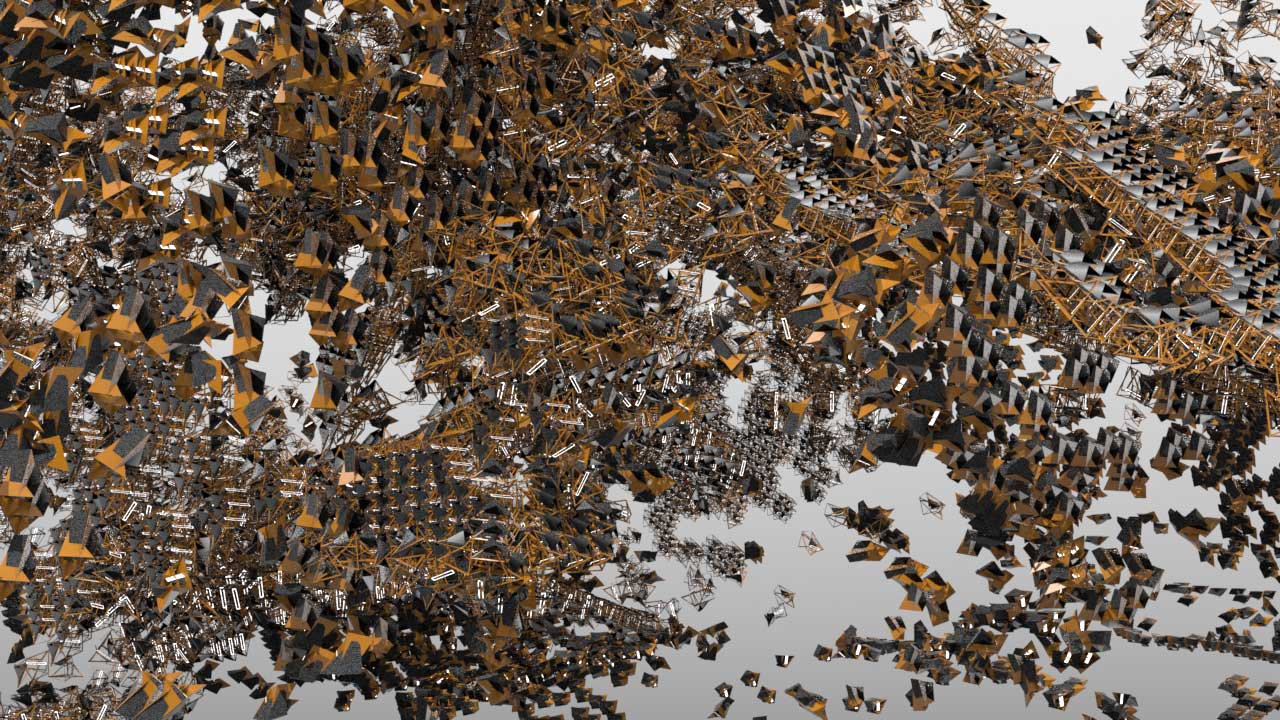 Migration: The 13th Annual Imagine Science Film Festival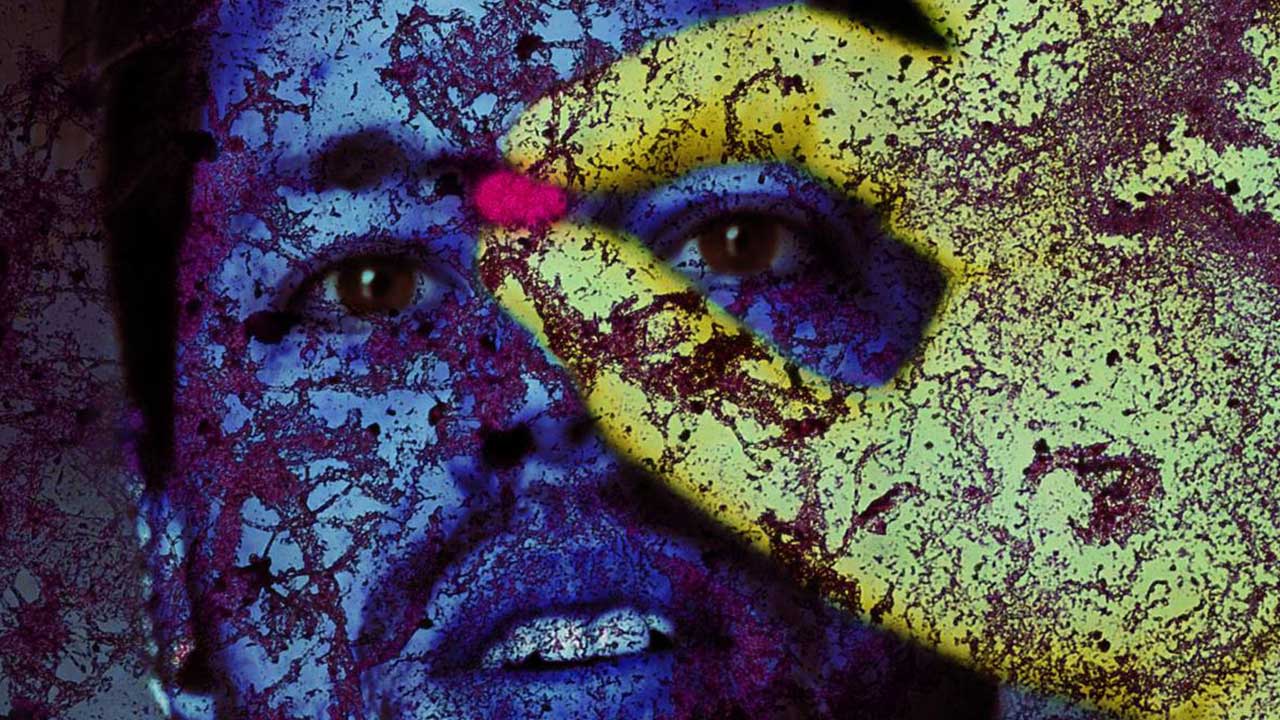 Hacking Your Genes Has Never Been Easier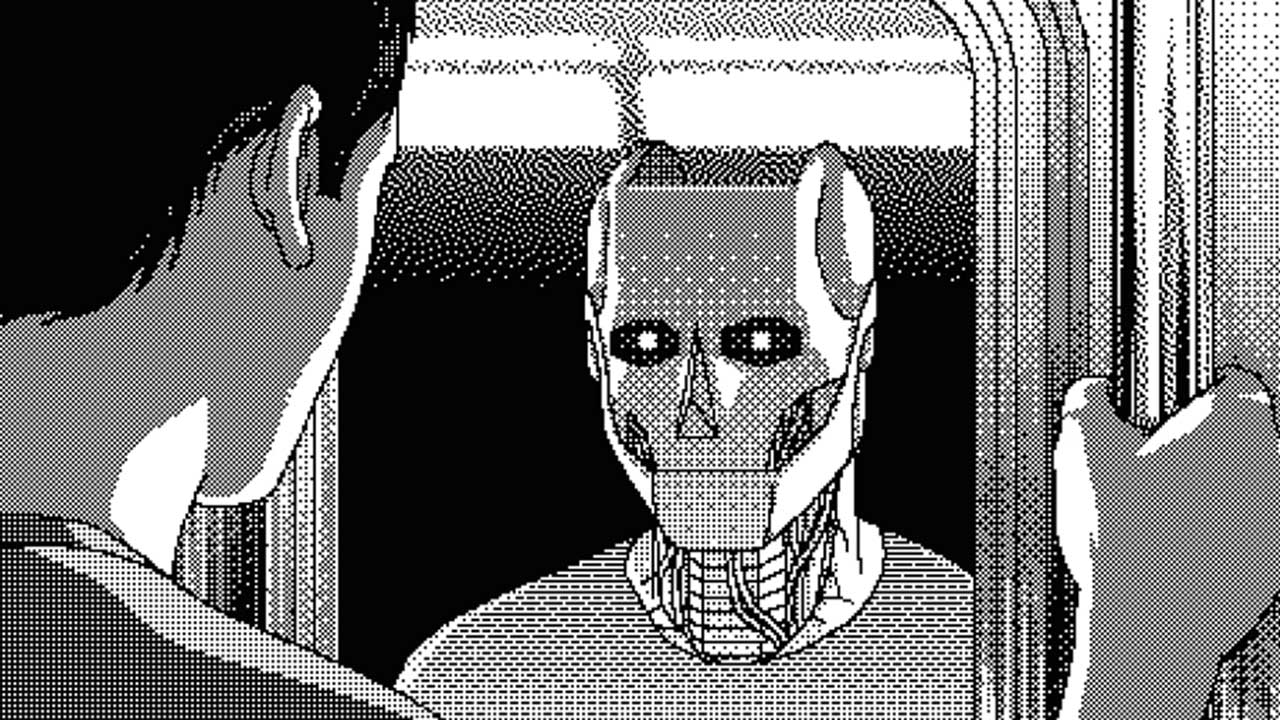 My Narrative Drive is Broken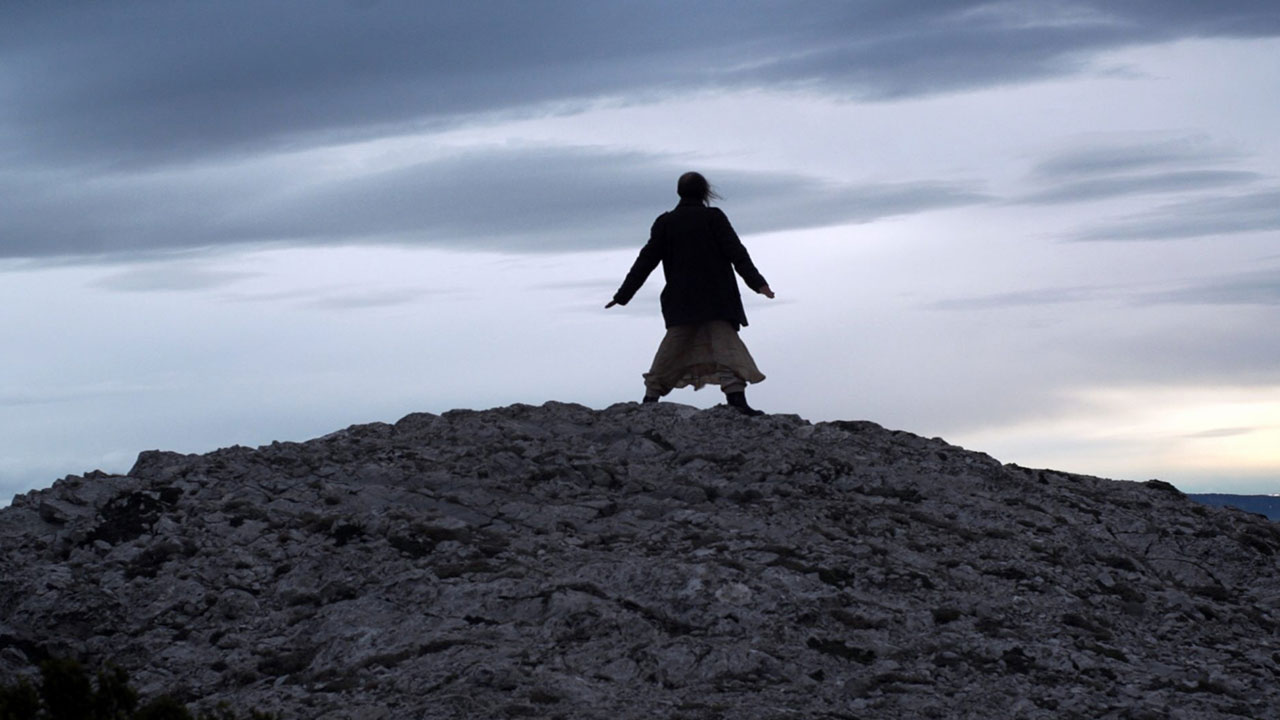 Can we capture the sublime? On fireflies, shrinking habitats, and the possibilities of film and video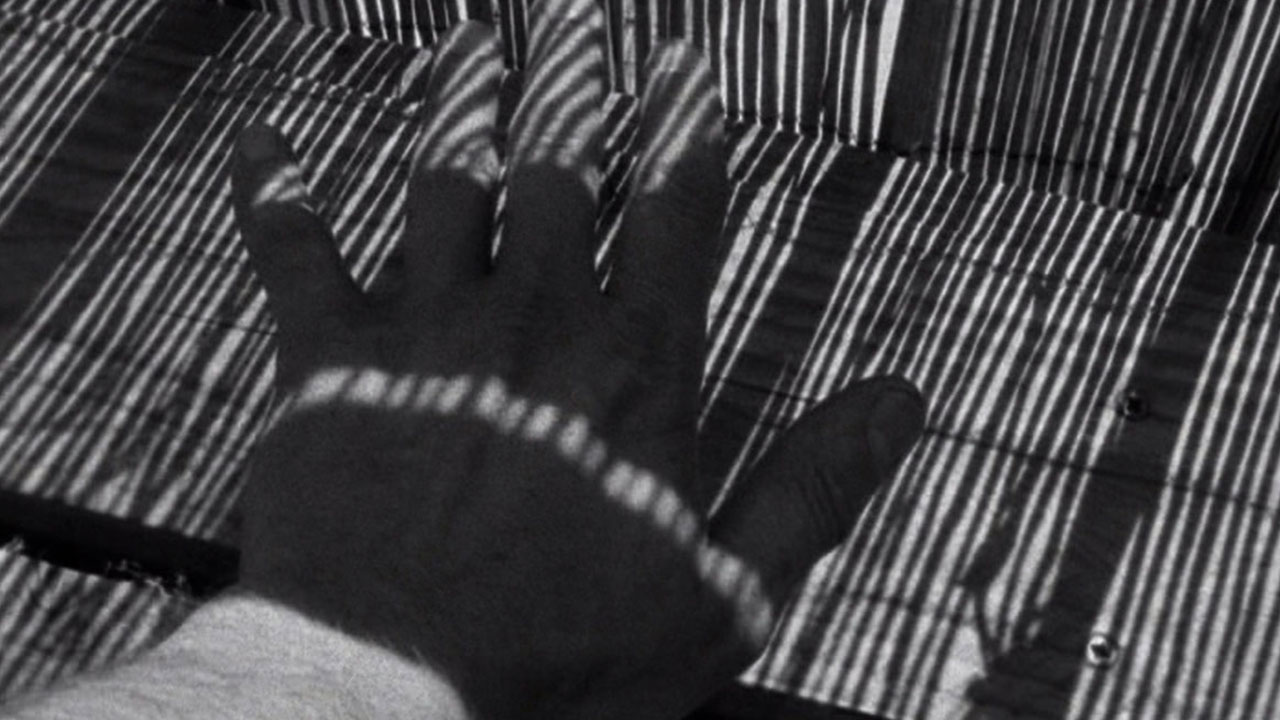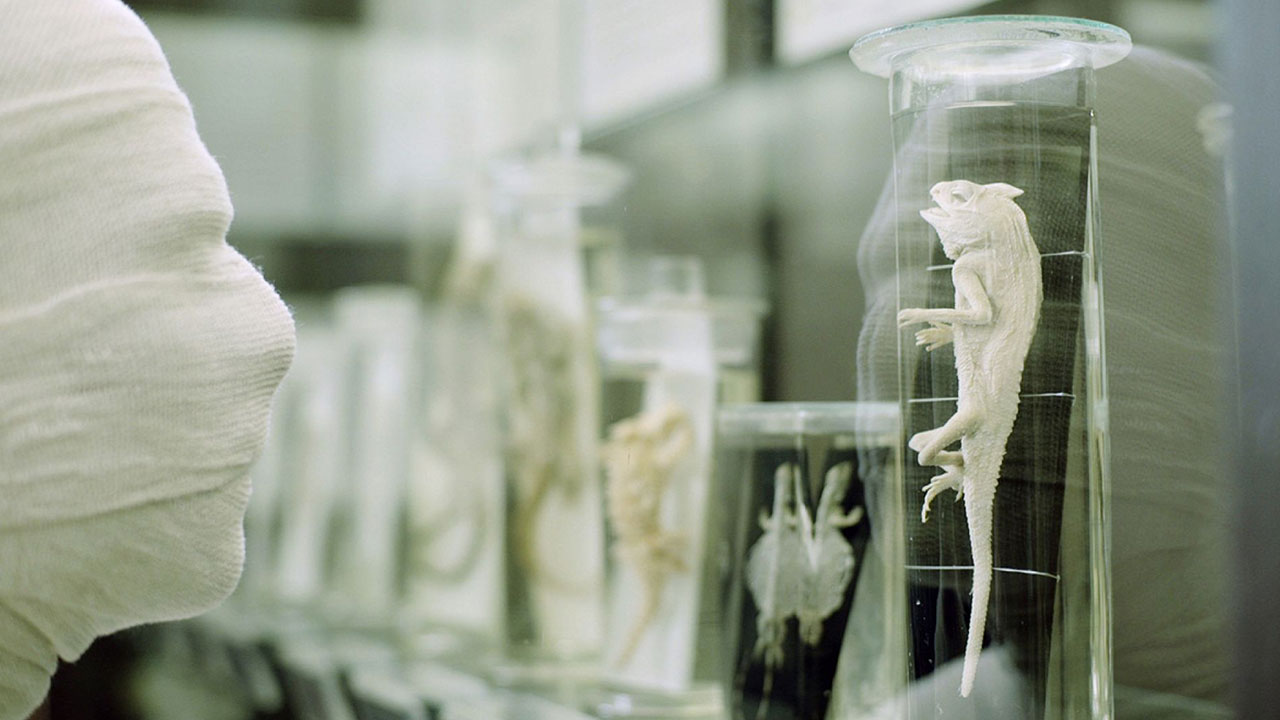 Immortality and Resurrection For All!!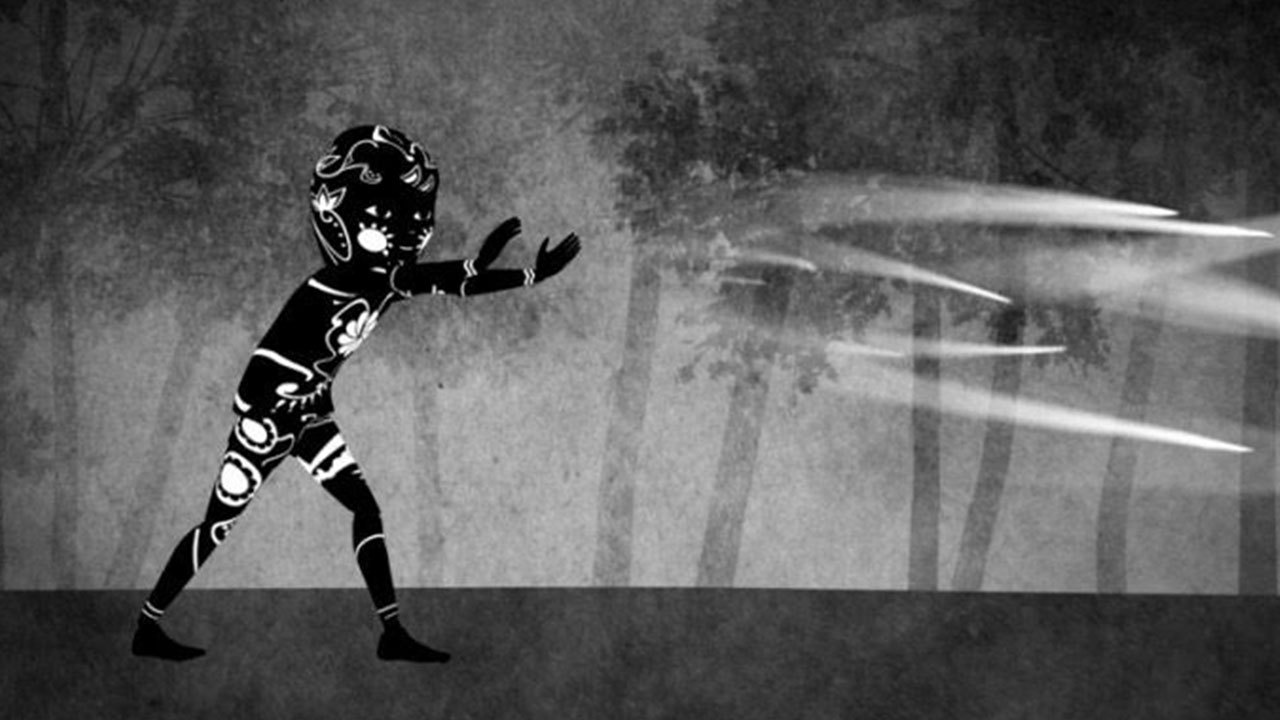 Avatars, myths, shadows, and hieroglyphs: Screens in Southeast Asia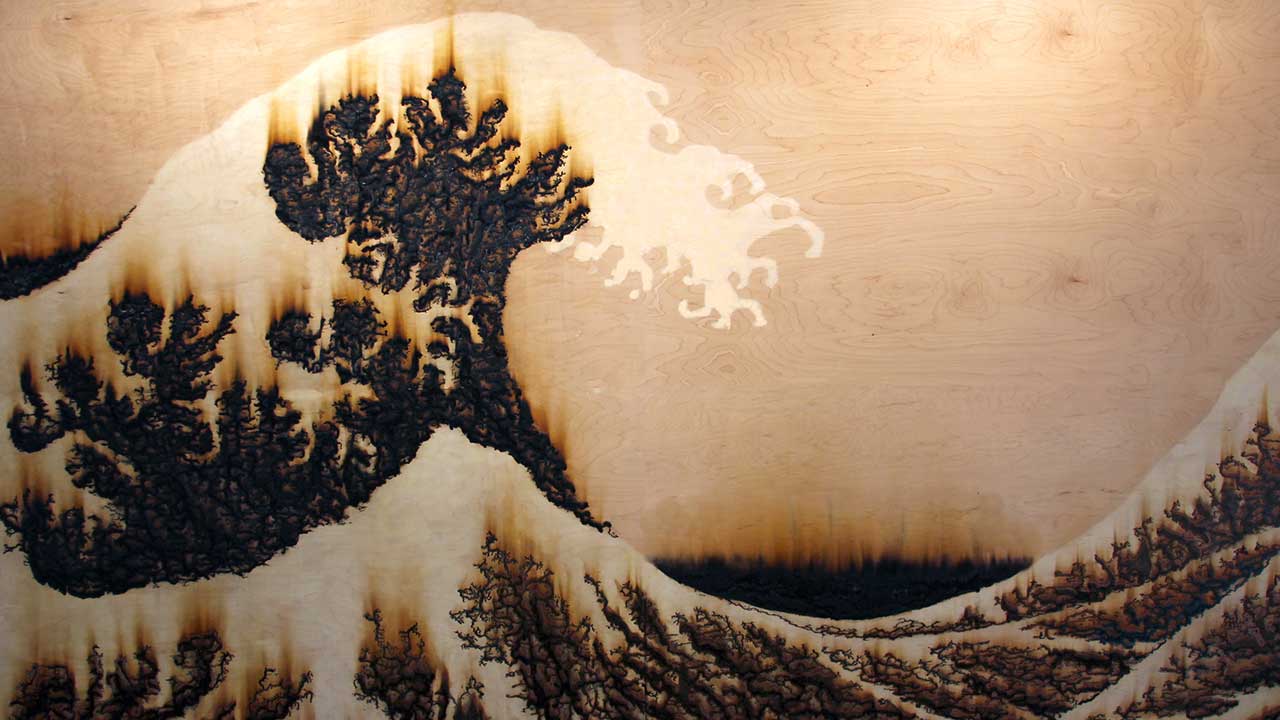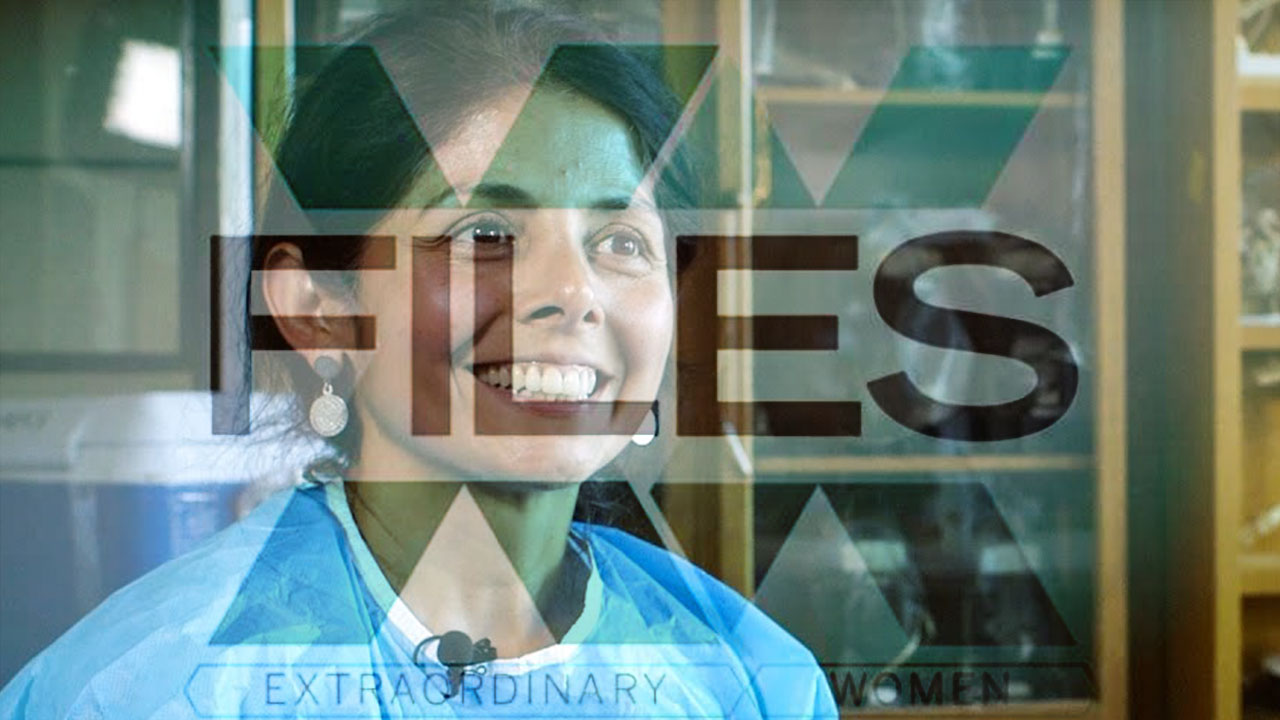 The X X Files Series Pays Tribute to Women in Science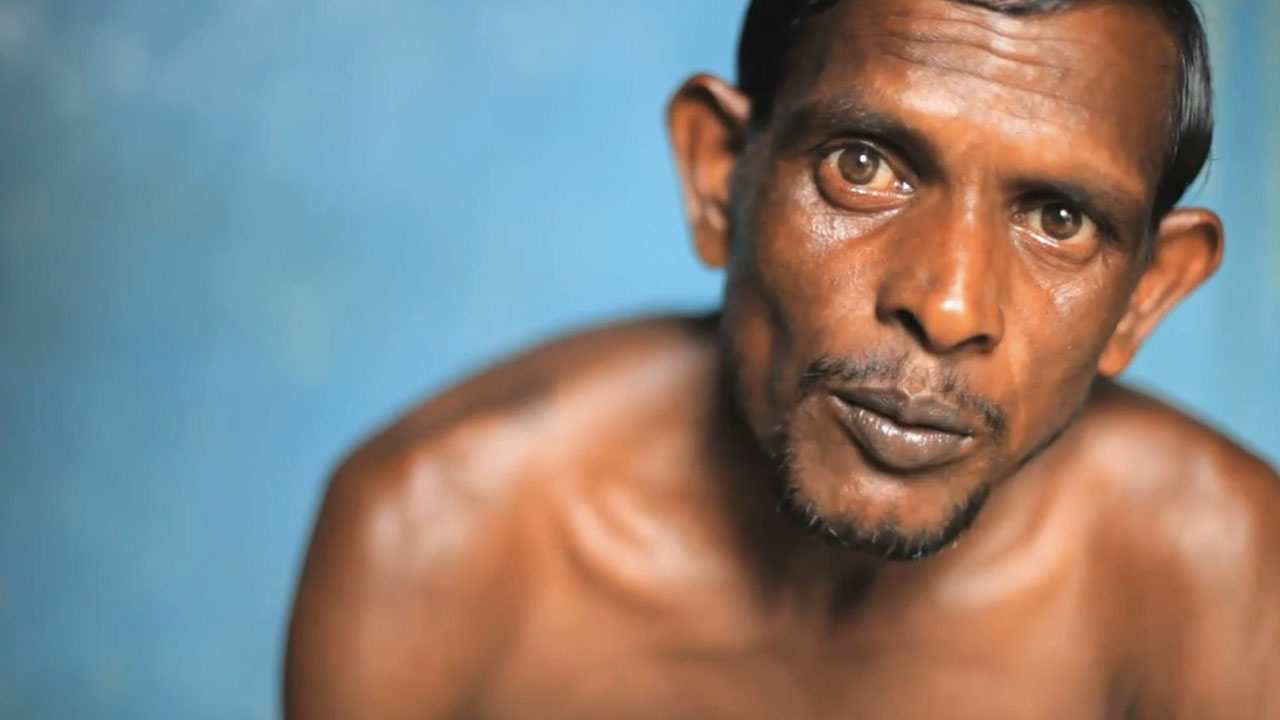 Fracking, Hurricanes, Rising Seas, Leadership, and Climate Change
Adding Film to the Science Syllabus (Part 2)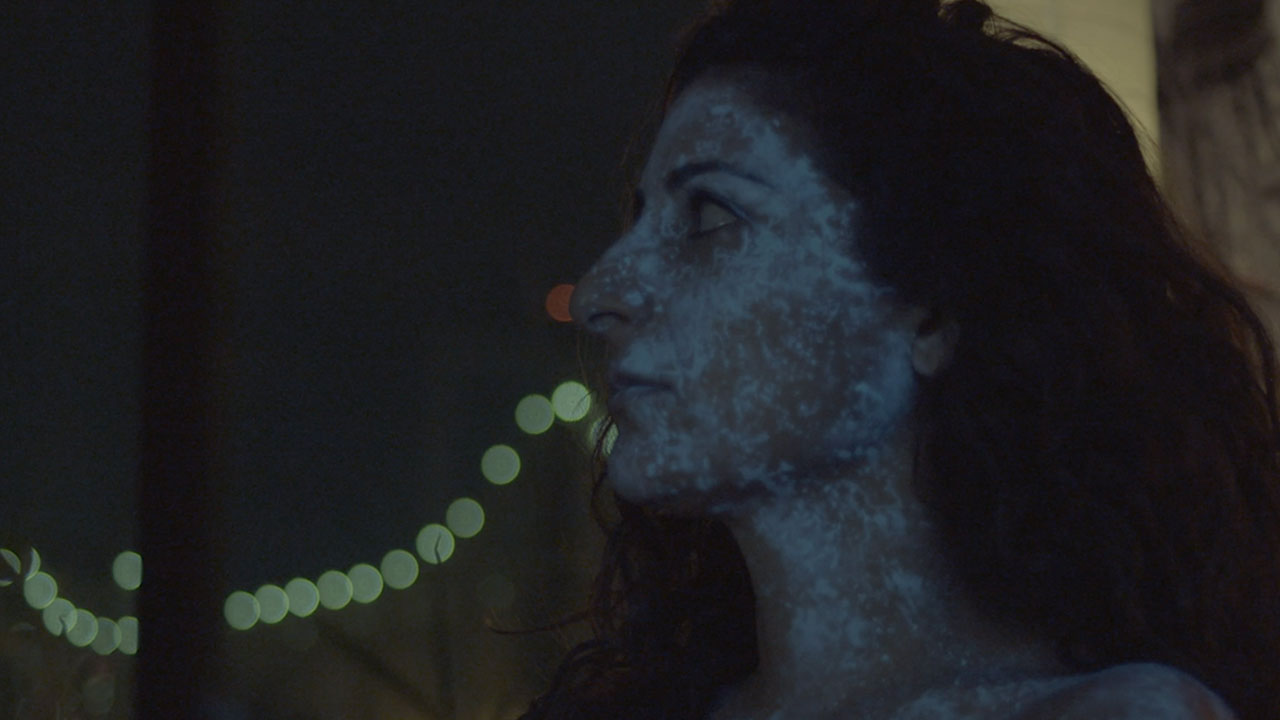 What's Emerged from the Symbiosis Competition at the 12th Annual Imagine Science Film Festival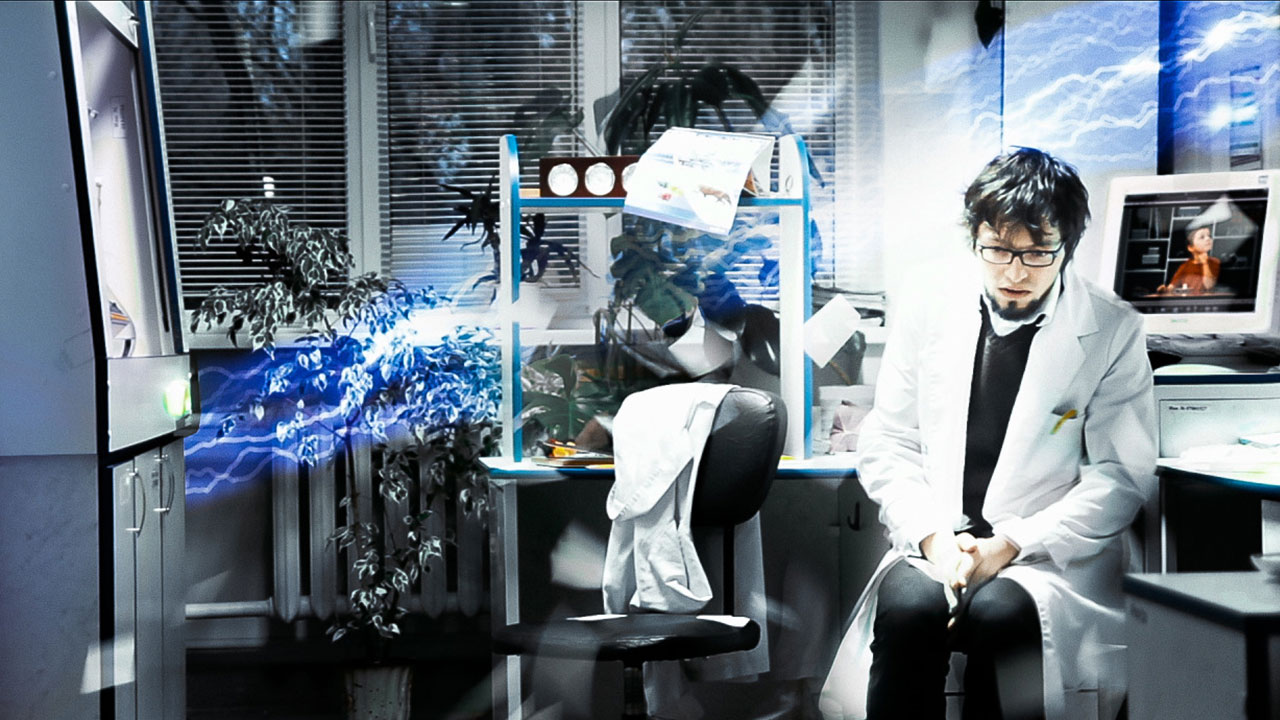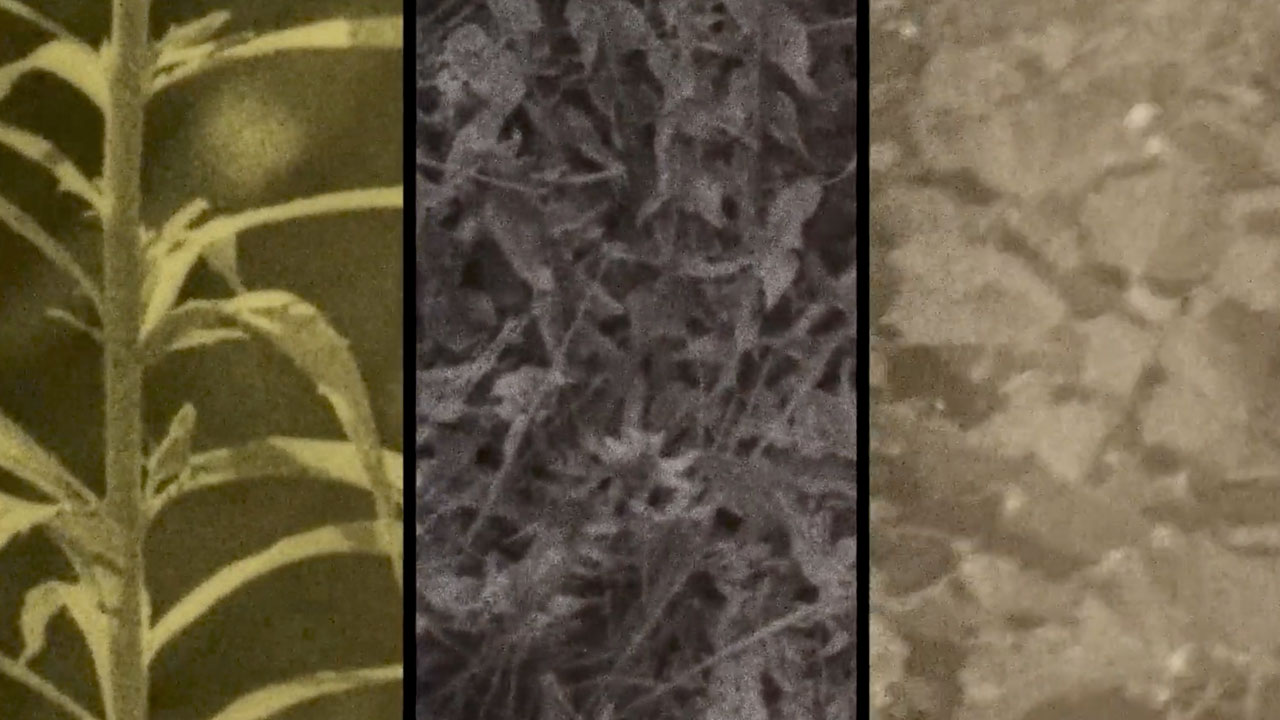 How Film Creates Multitudes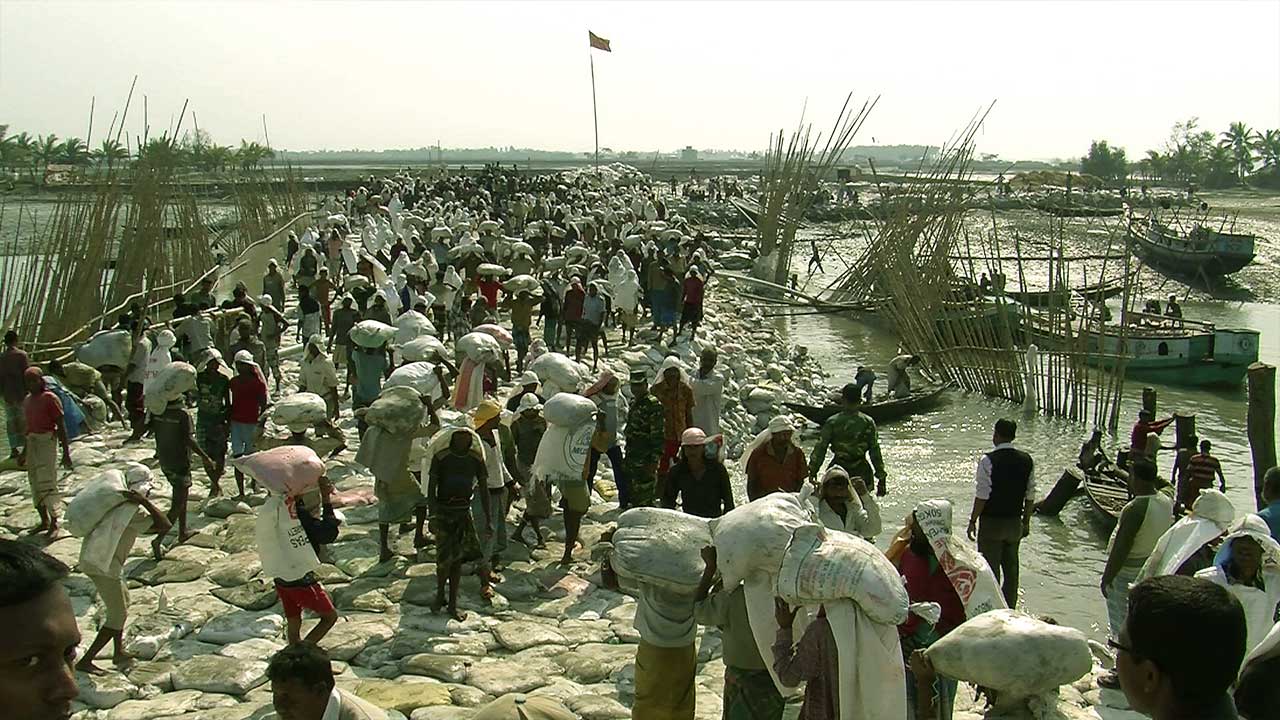 Retreating Earth, Environmental Refugees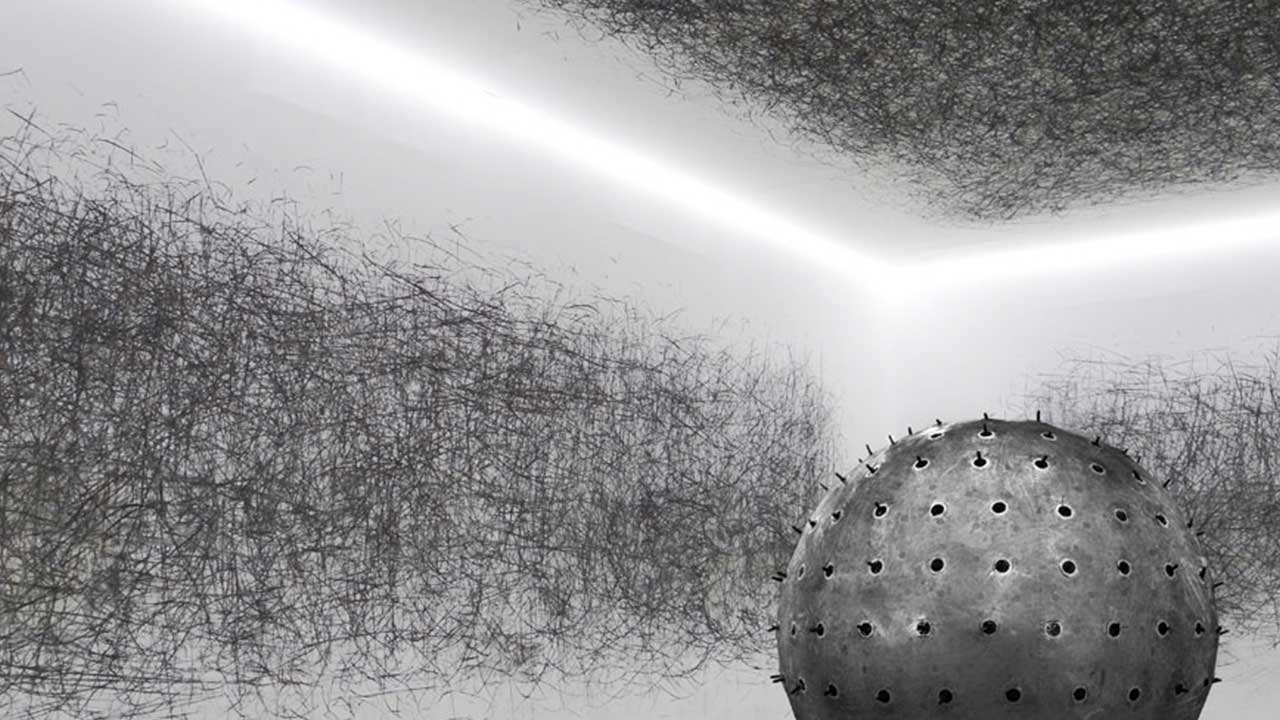 Intimacy and Catastrophe: How film frames climate change
The Horror of Science in 21st Century Film
In Search of the Persian Leopard and Beyond: Rare Wildlife Films of Iran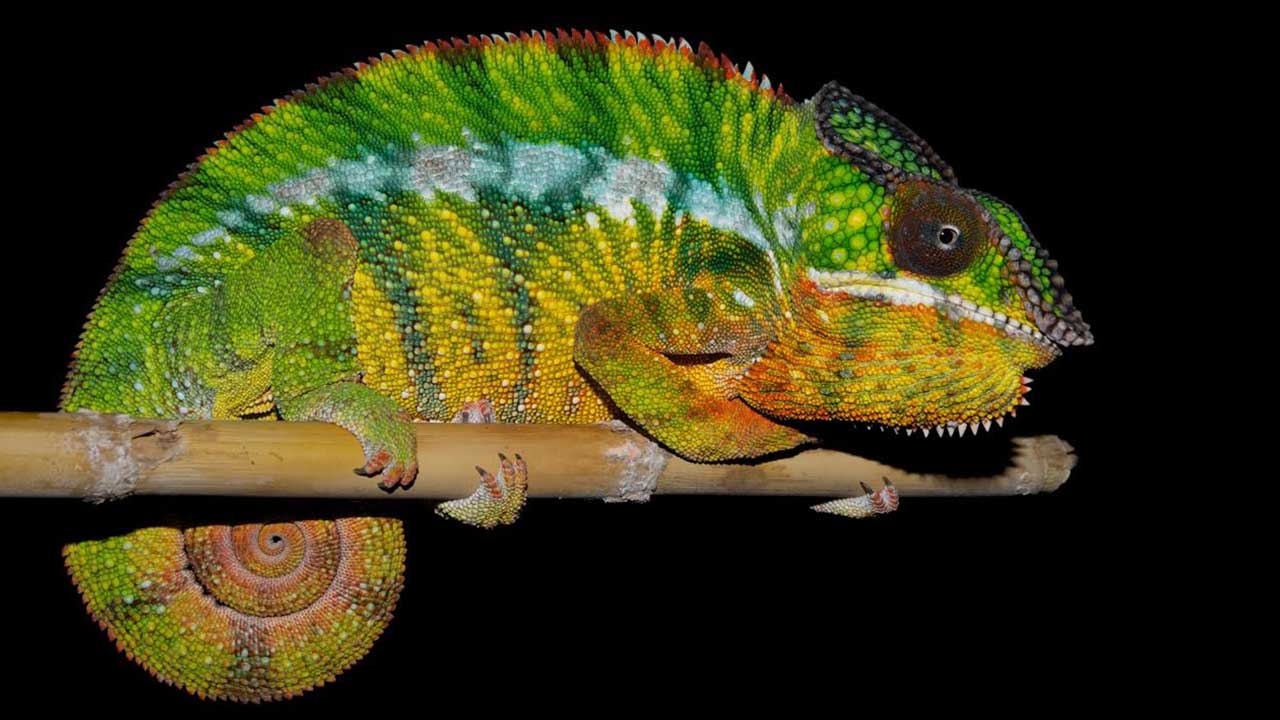 Recording a Chameleon Changing its Color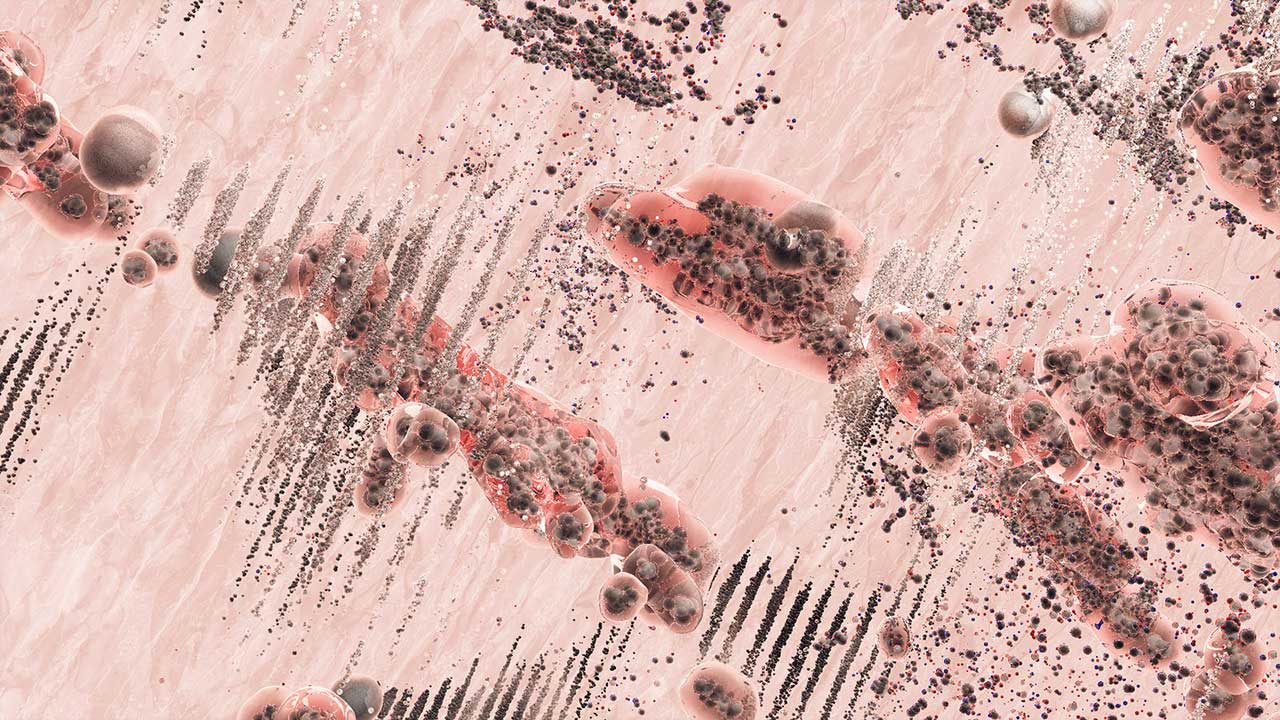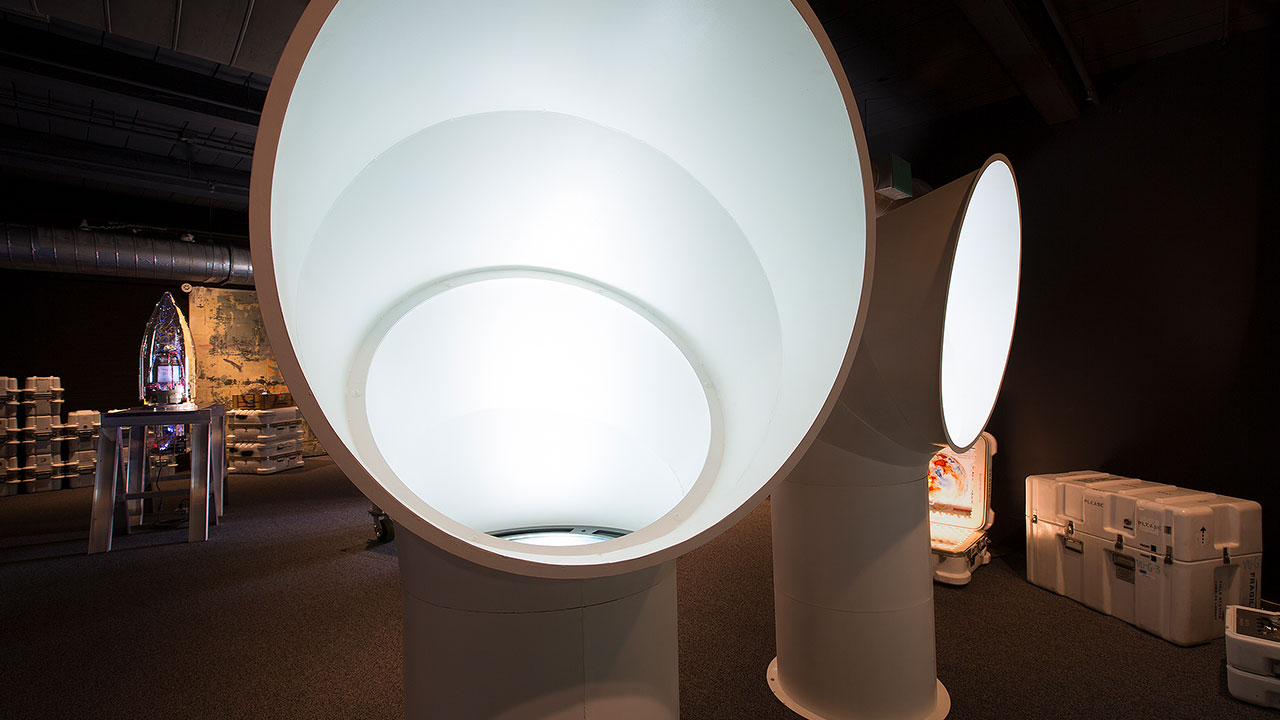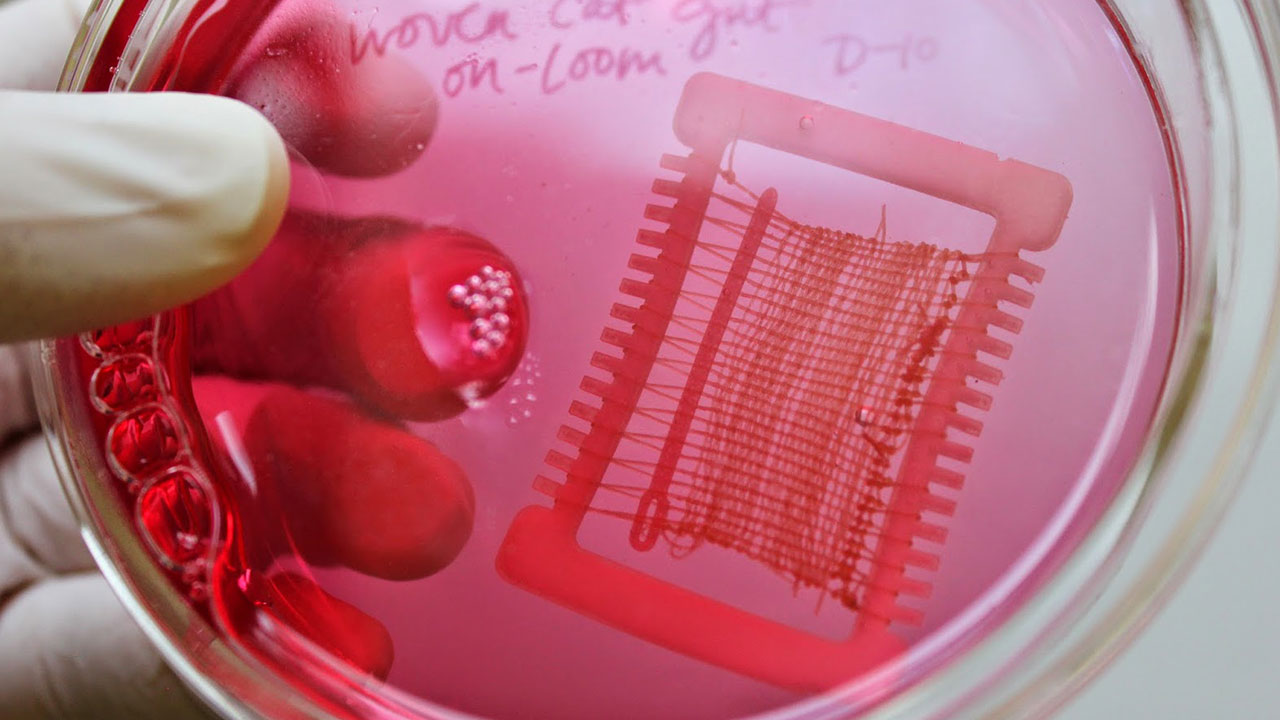 A World of Imagination and Collective Memory
Animating Life With Experimental Documentary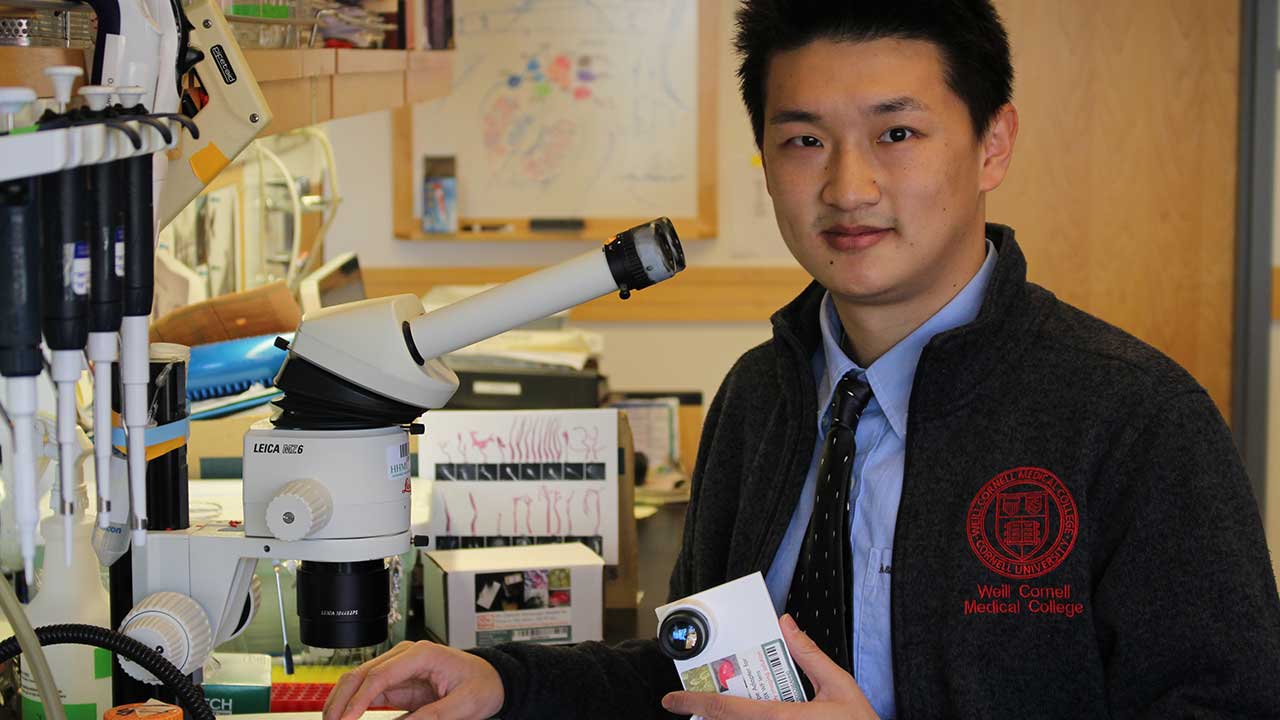 The Moving Microscopic World: 8 Microscopy Films from Scientist Du Cheng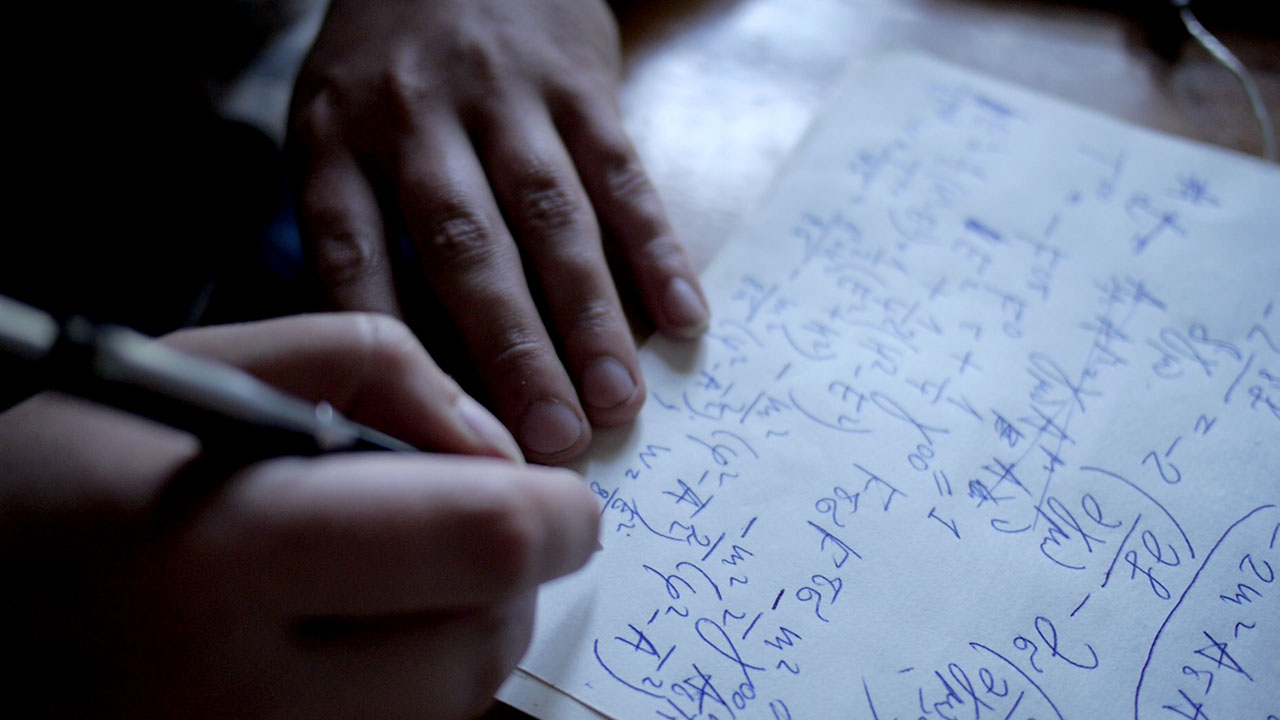 The Poetry and the Prose of Math - Part 2: Prose
Abstract theory has real consequences, in the past and today
Border landscapes: The River is a Seam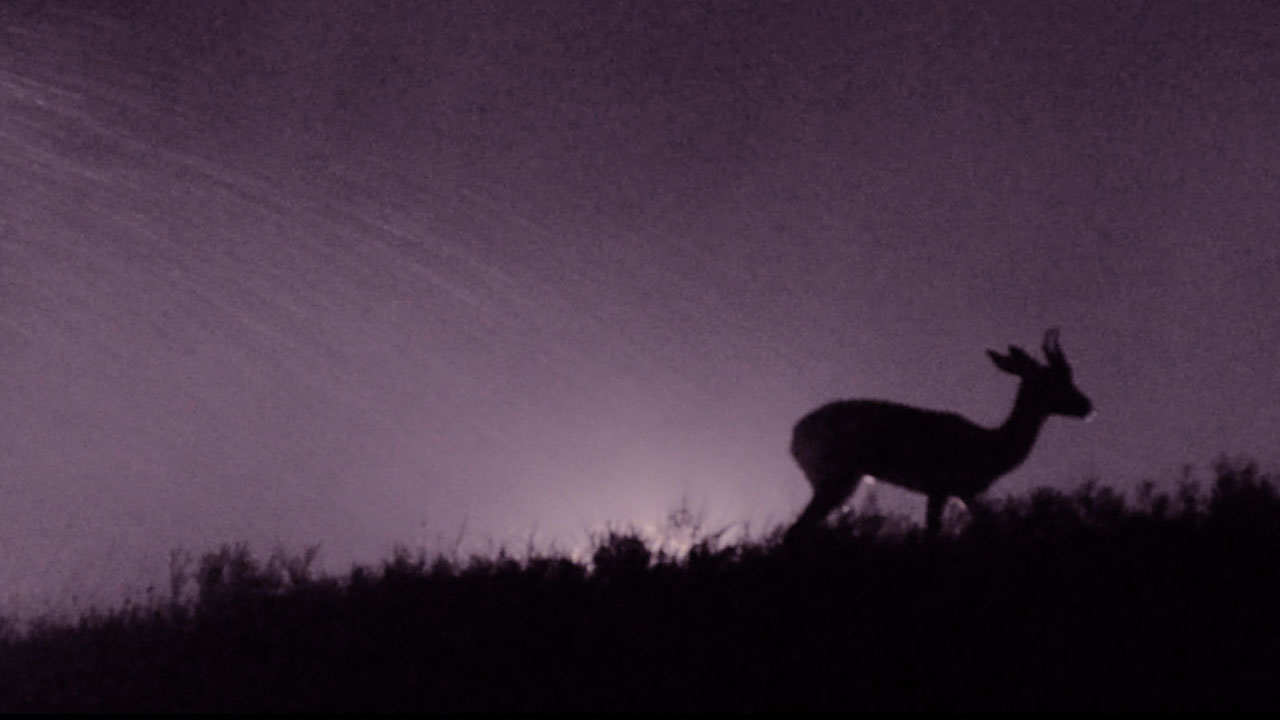 Animal Perspectives in Science and Fiction in the UAE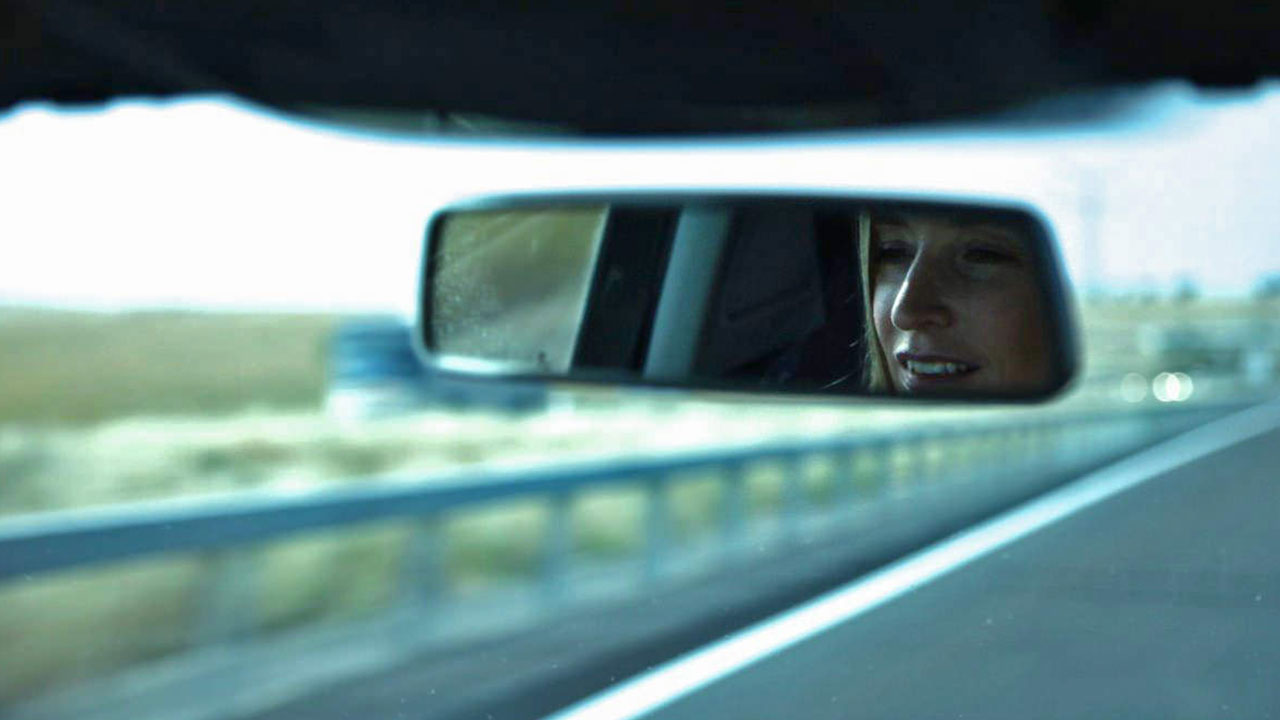 A Haunting Exploration into the Nature of Memory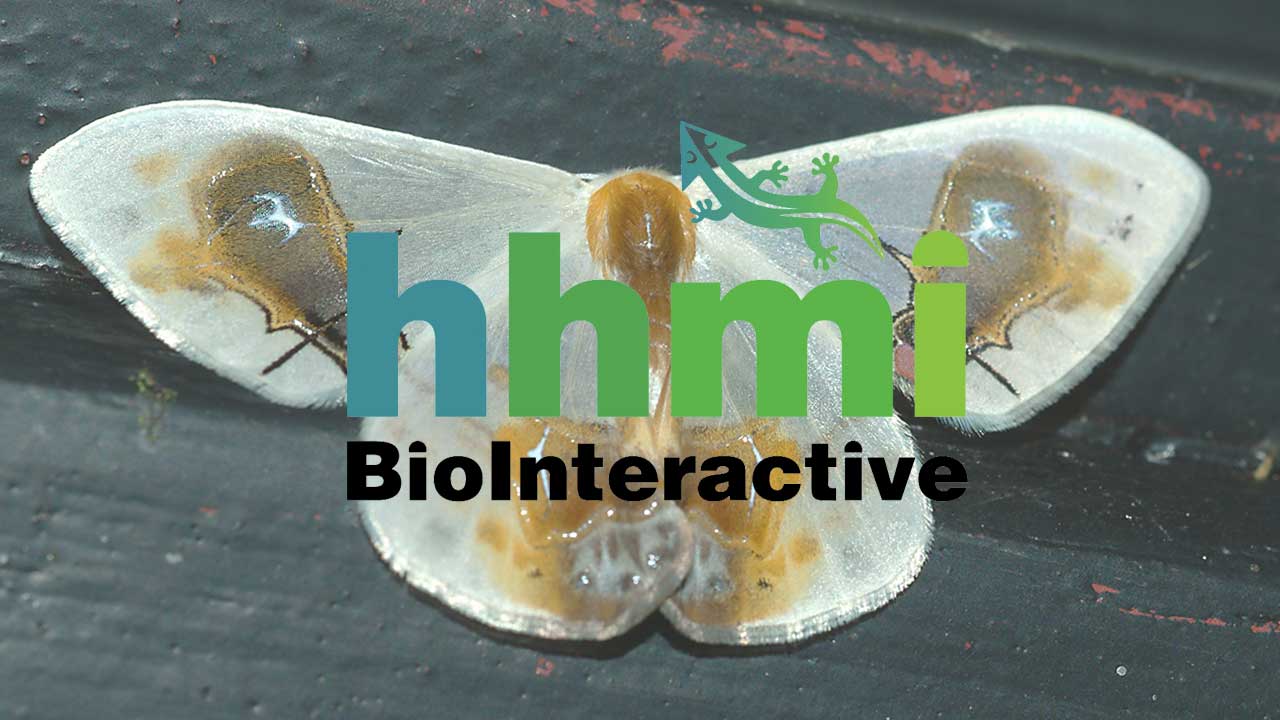 7 Videos That Use Beautiful Storytelling to Advance Science Education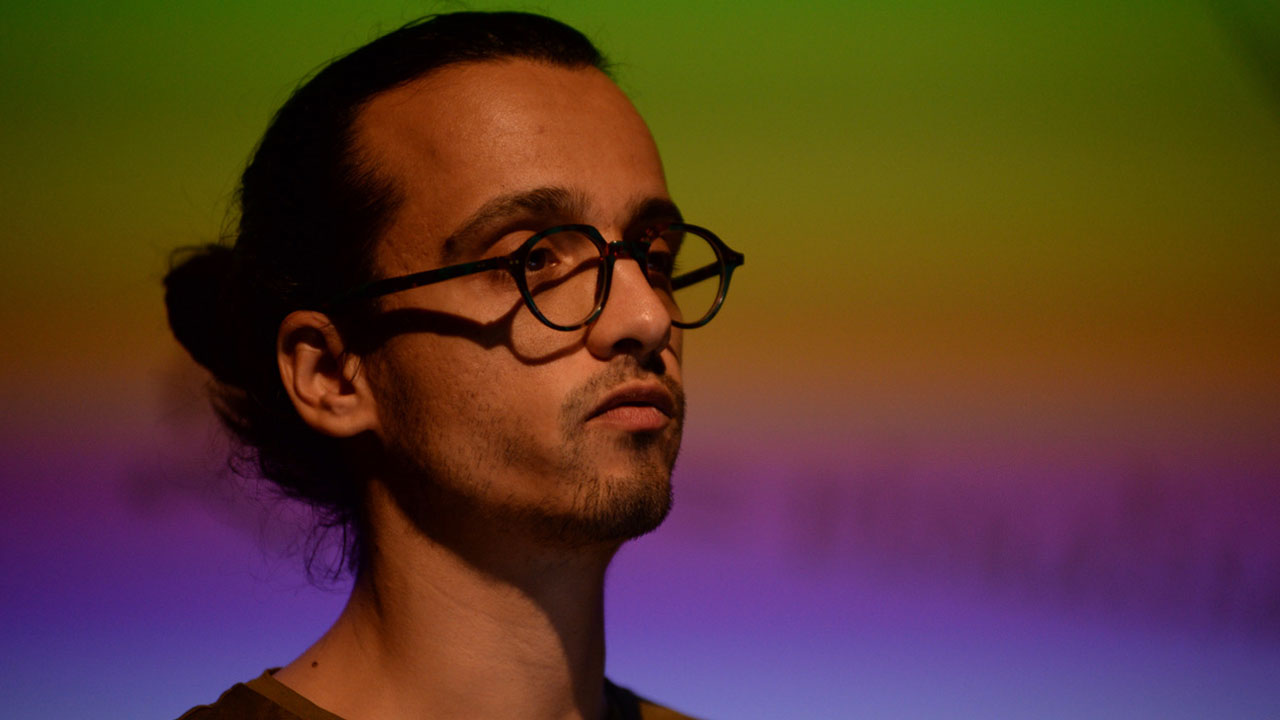 Endless Forms Most Beautiful: The Scientific Art of Markos Kay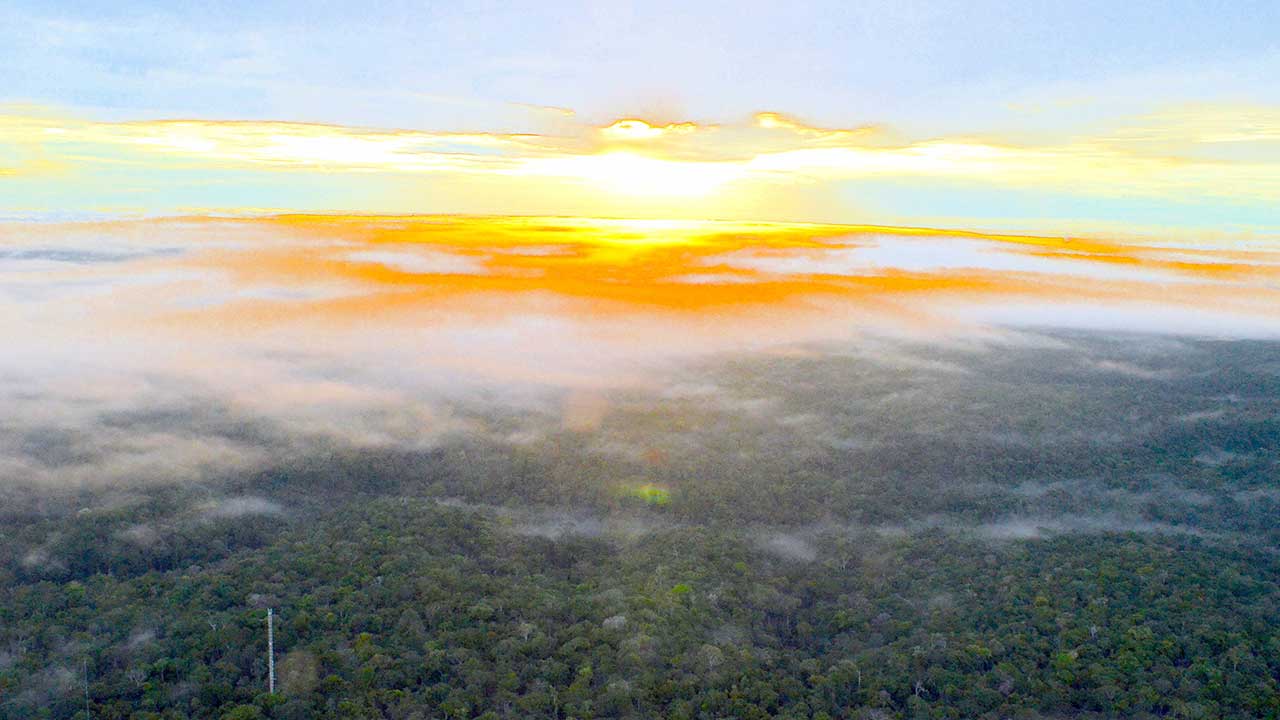 Global Warning: Reports Around the World on Climate Science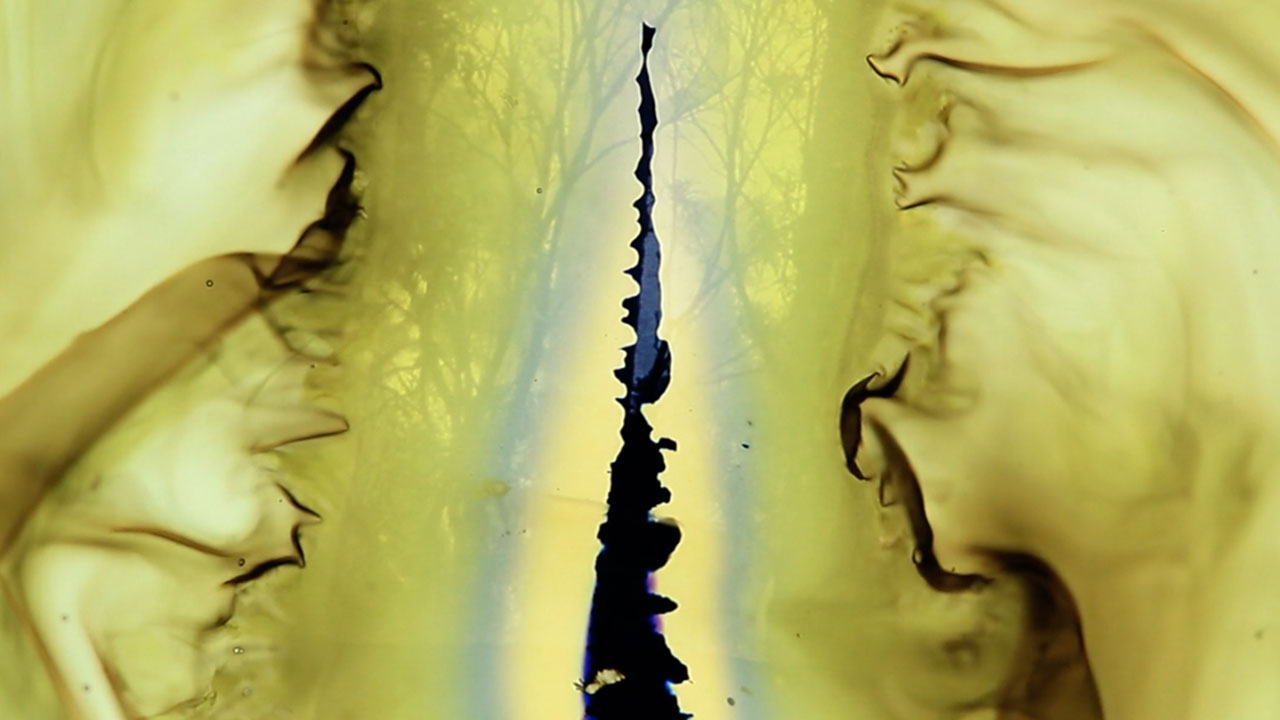 A New Wave of Climate Change Cinematography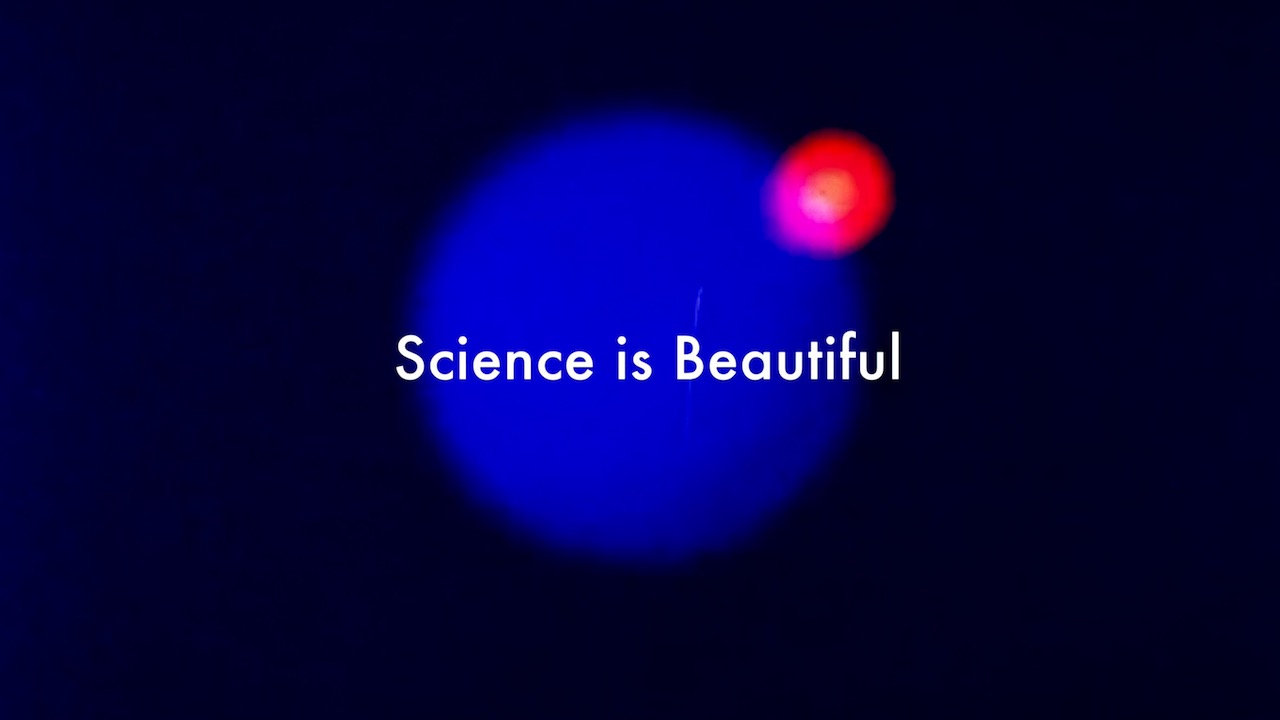 7 Ways to Promote #ScienceMatters in Your Daily Life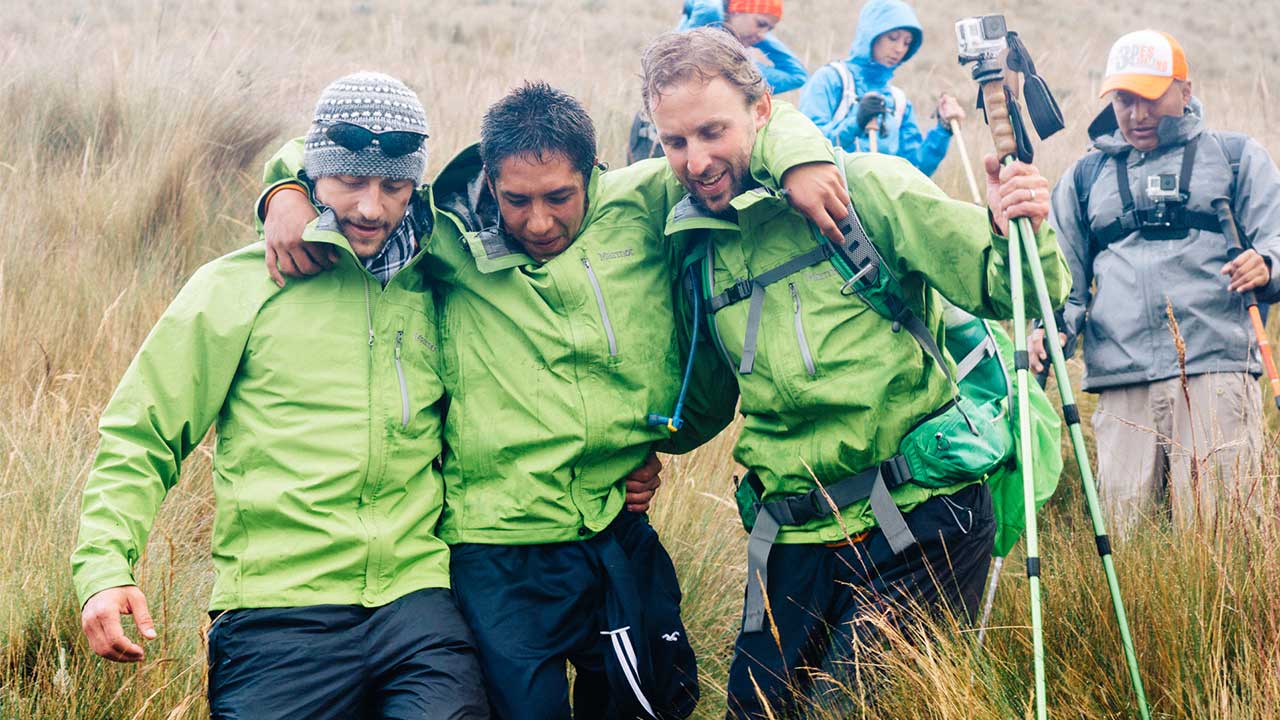 A Chance to Climb Mountains
Landscapes & Language of the Anthropocene
Dreams in Space: virtual voyages in n-dimensional biology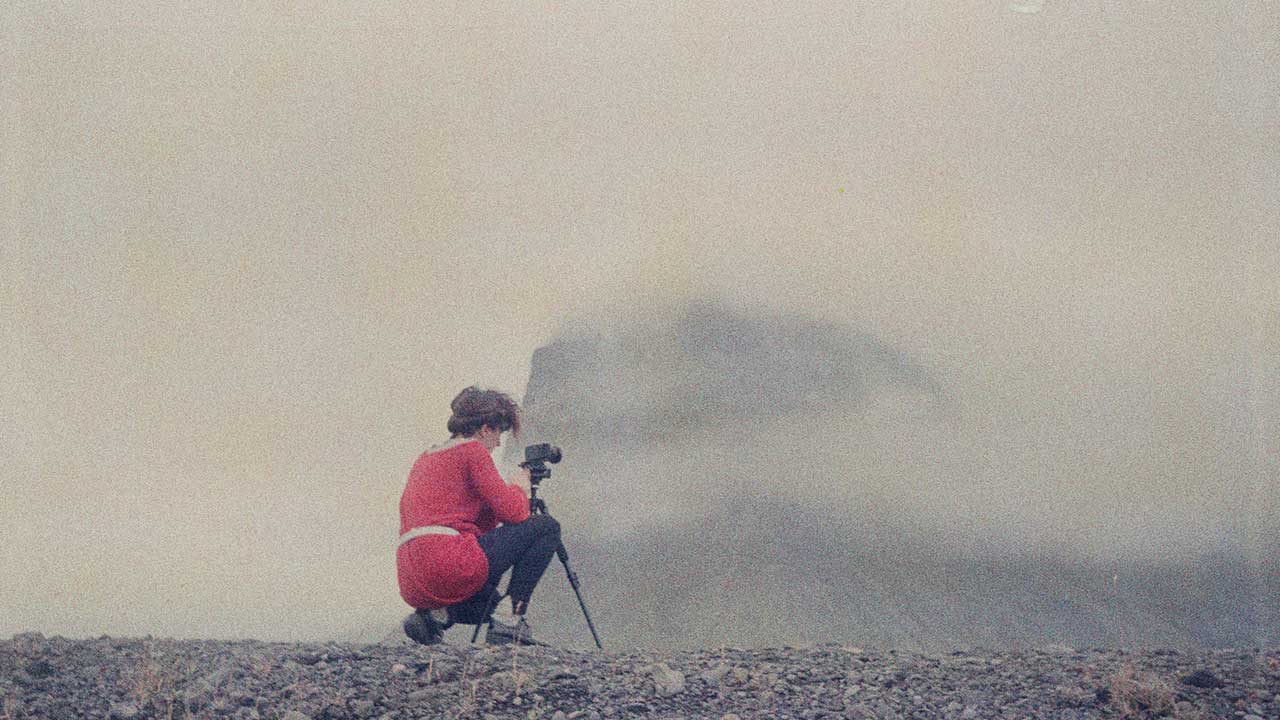 Redefining the Scientific Fiction(s)