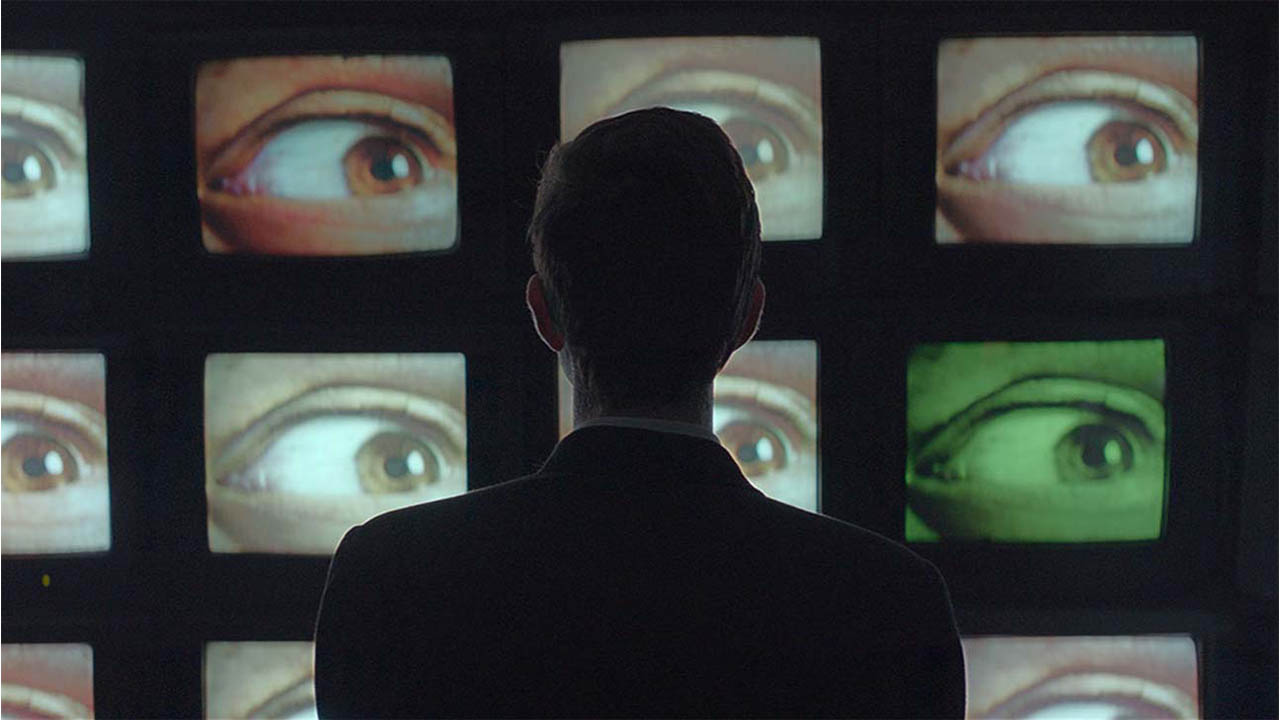 Bina (The Antenna)
Orçun Behram
The Fortress
Miryam Charles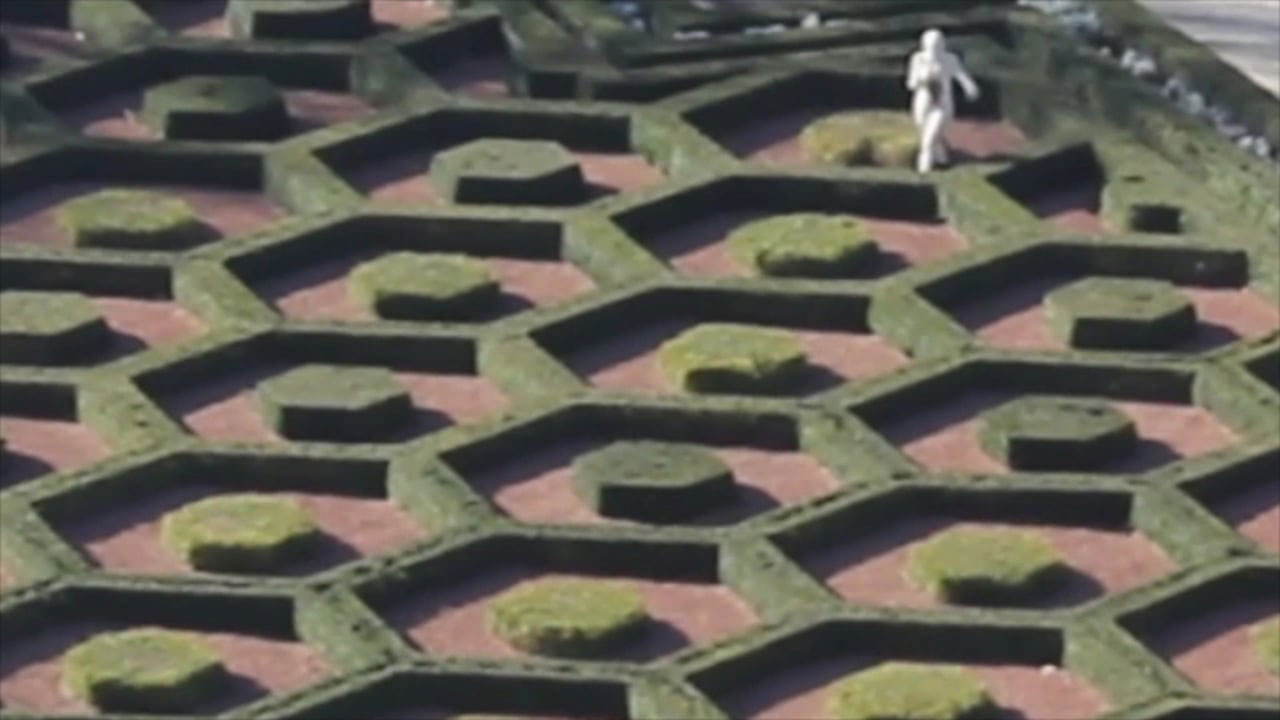 Algorithmic Poetry
Nicolai Bosko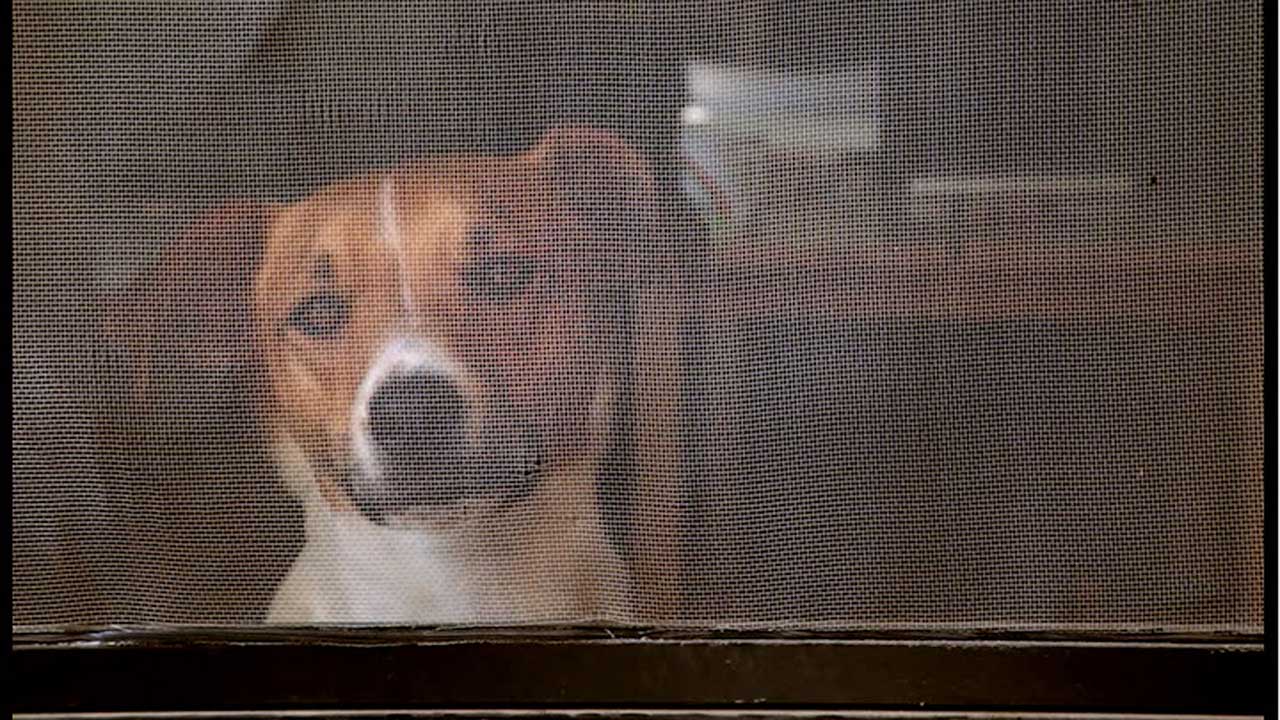 See a Dog, Hear a Dog
Jesse McLean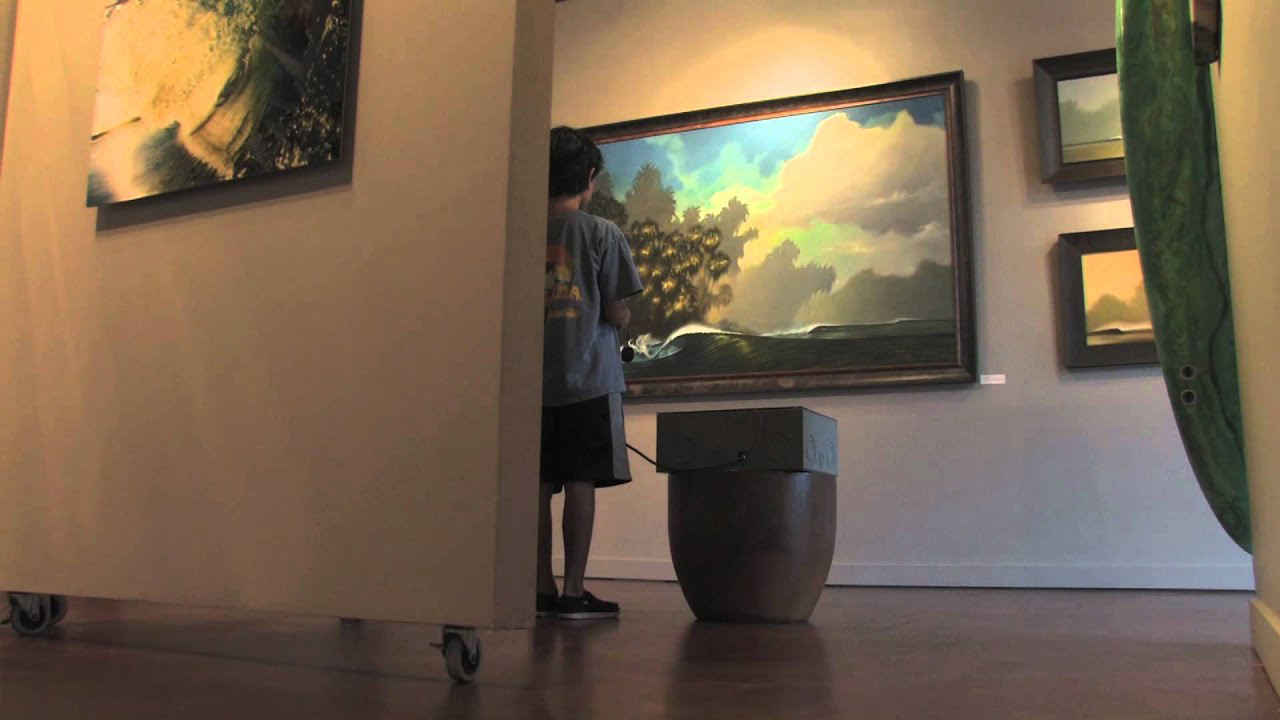 Binary
Hunter Peterson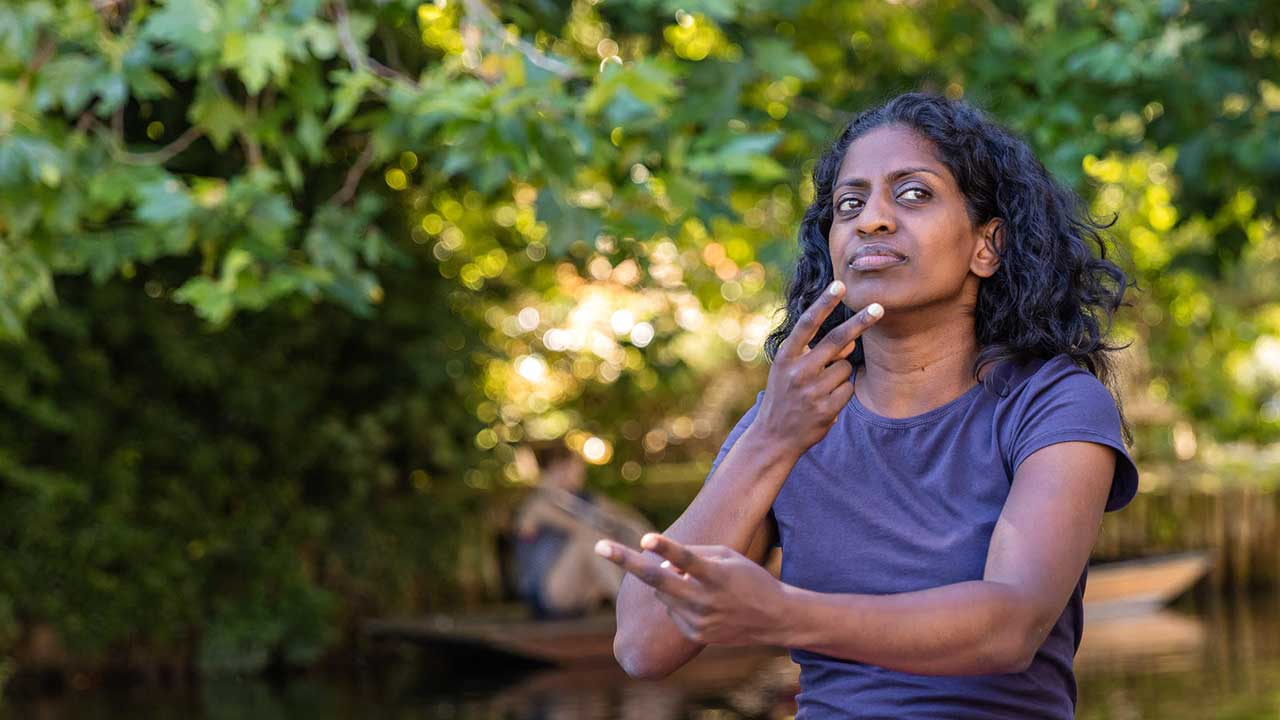 Talk With Your Hands
Toby Smith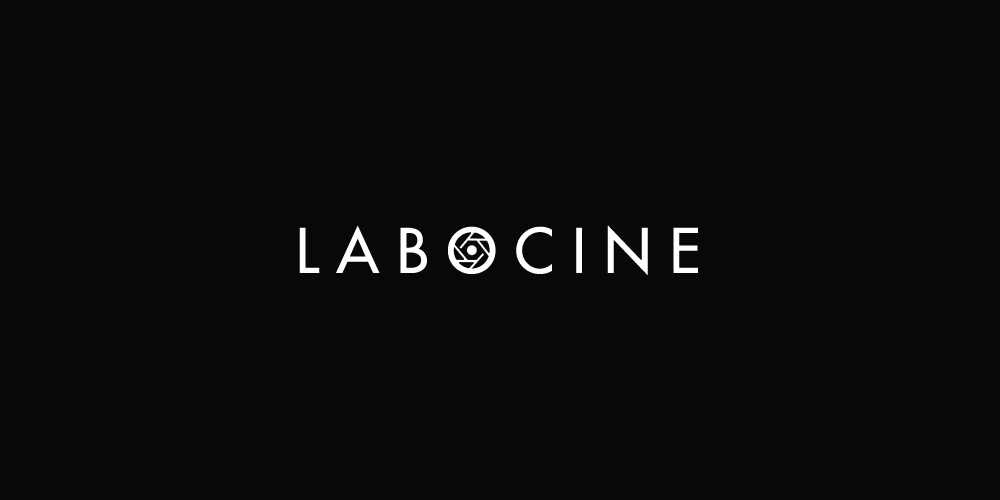 [O]
Mario Radev & Chiara Sgatti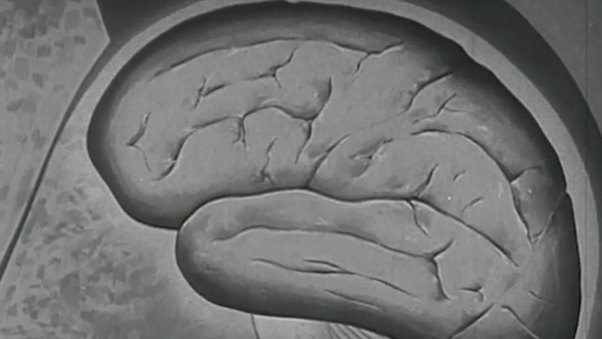 Field Work - World Cup: Kinetic
Alexis Gambis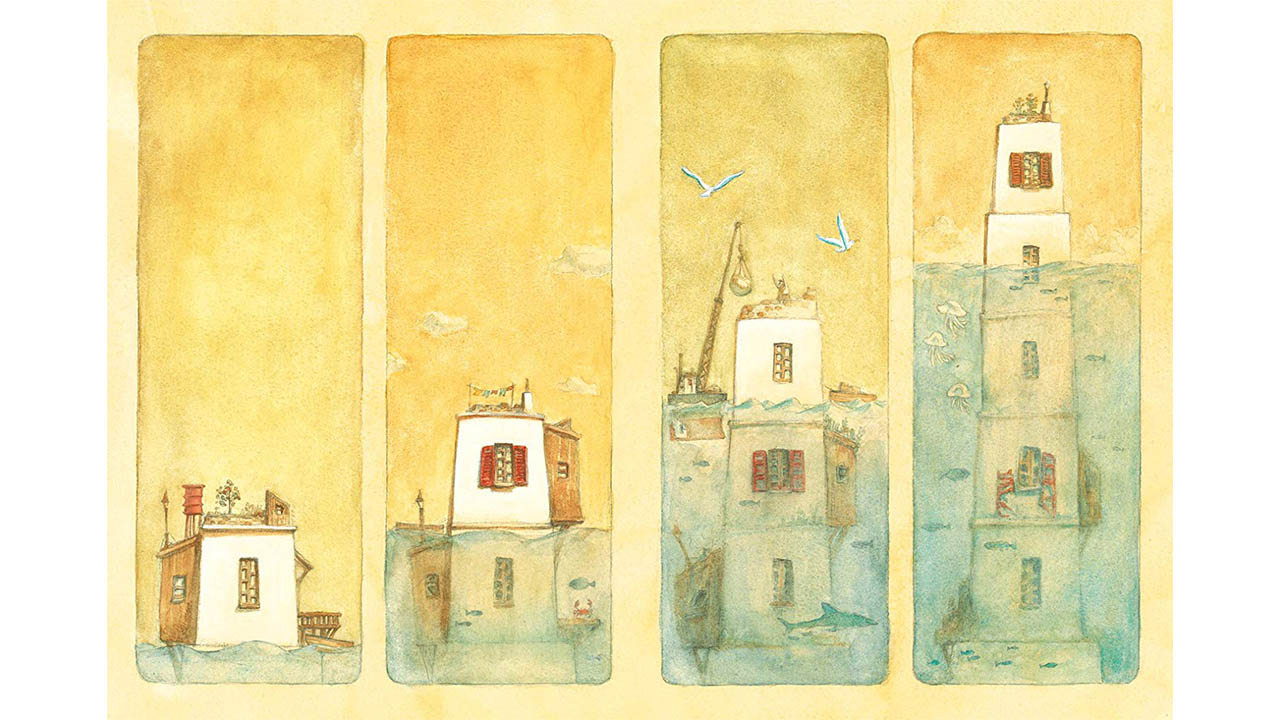 The House of Small Cubes
Kunio Kato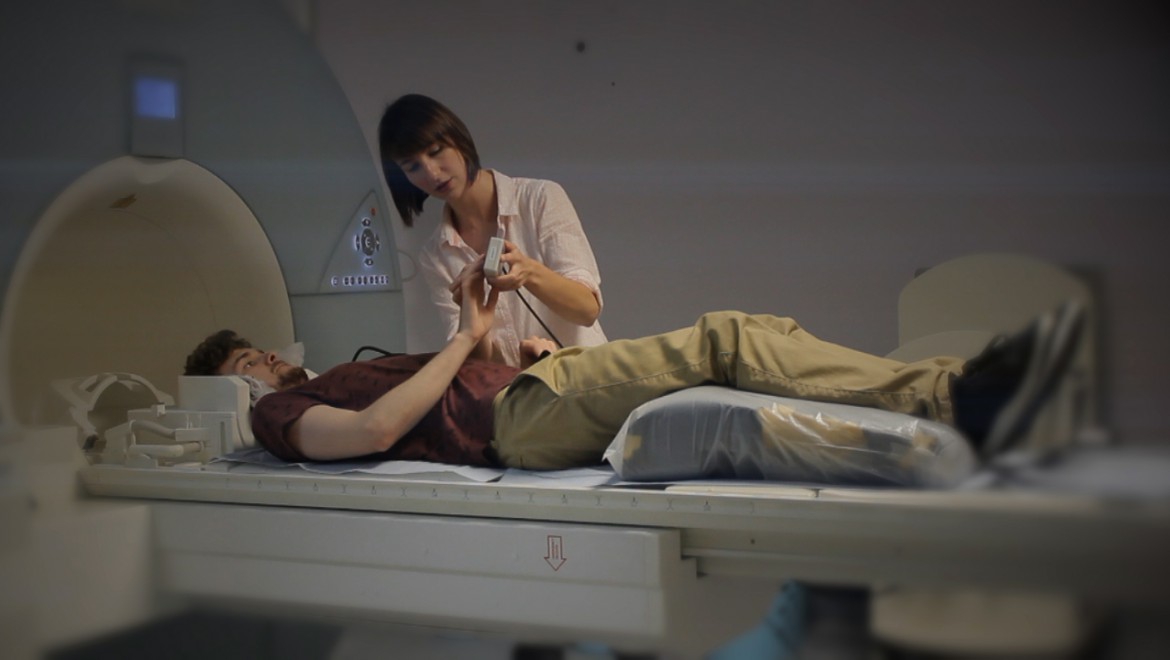 Brent's Big Brain Hack
Brent Zillwood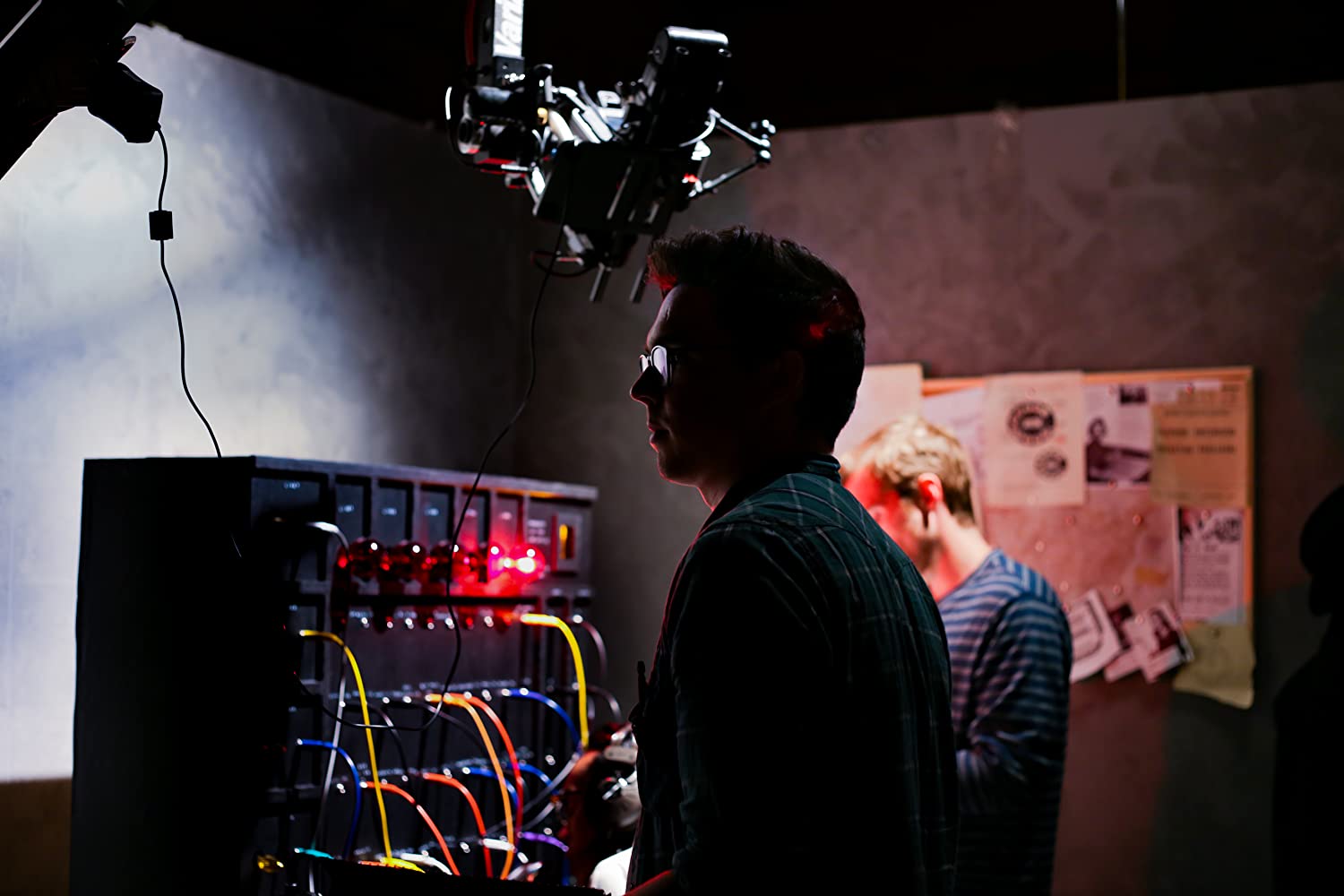 The Last Office
Trevor Hoover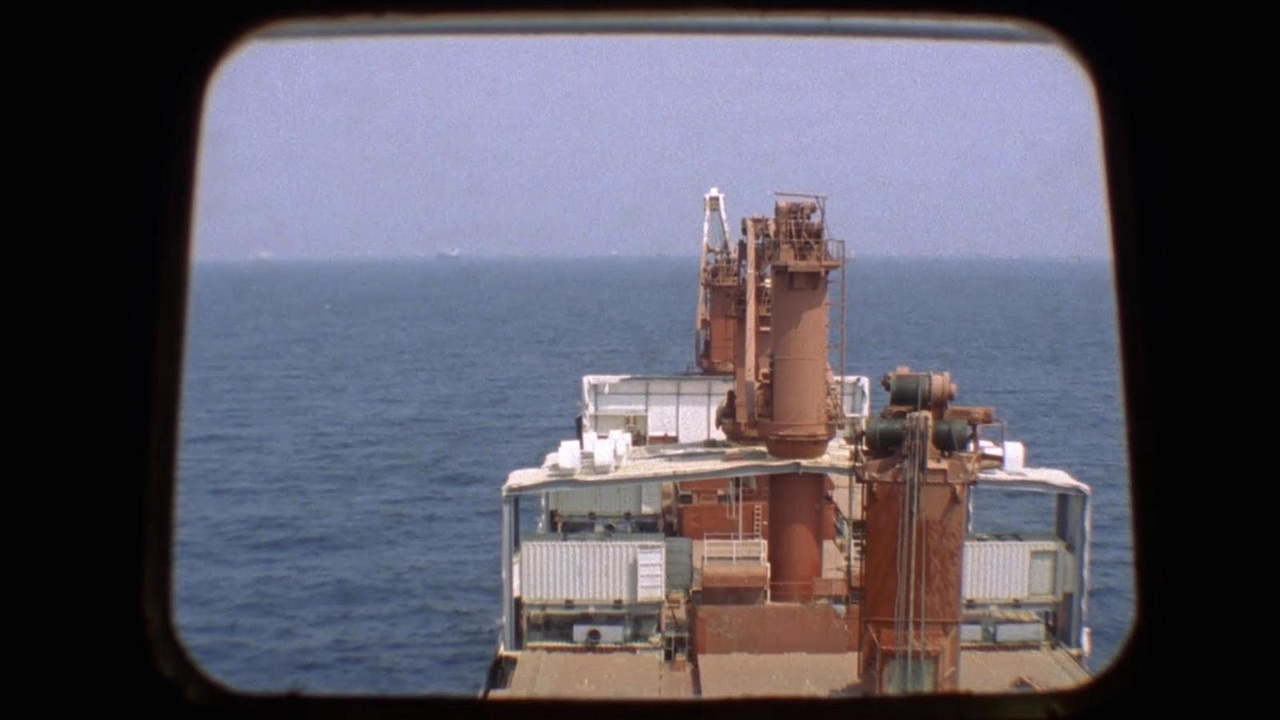 Mixed Signals
Courtney Stephens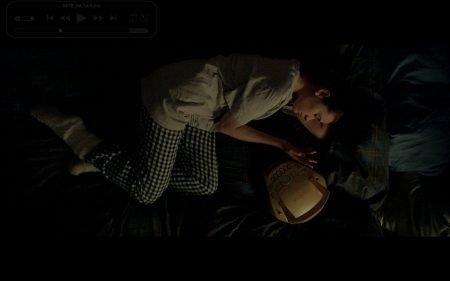 Dawn of the Deaf
Rob Savage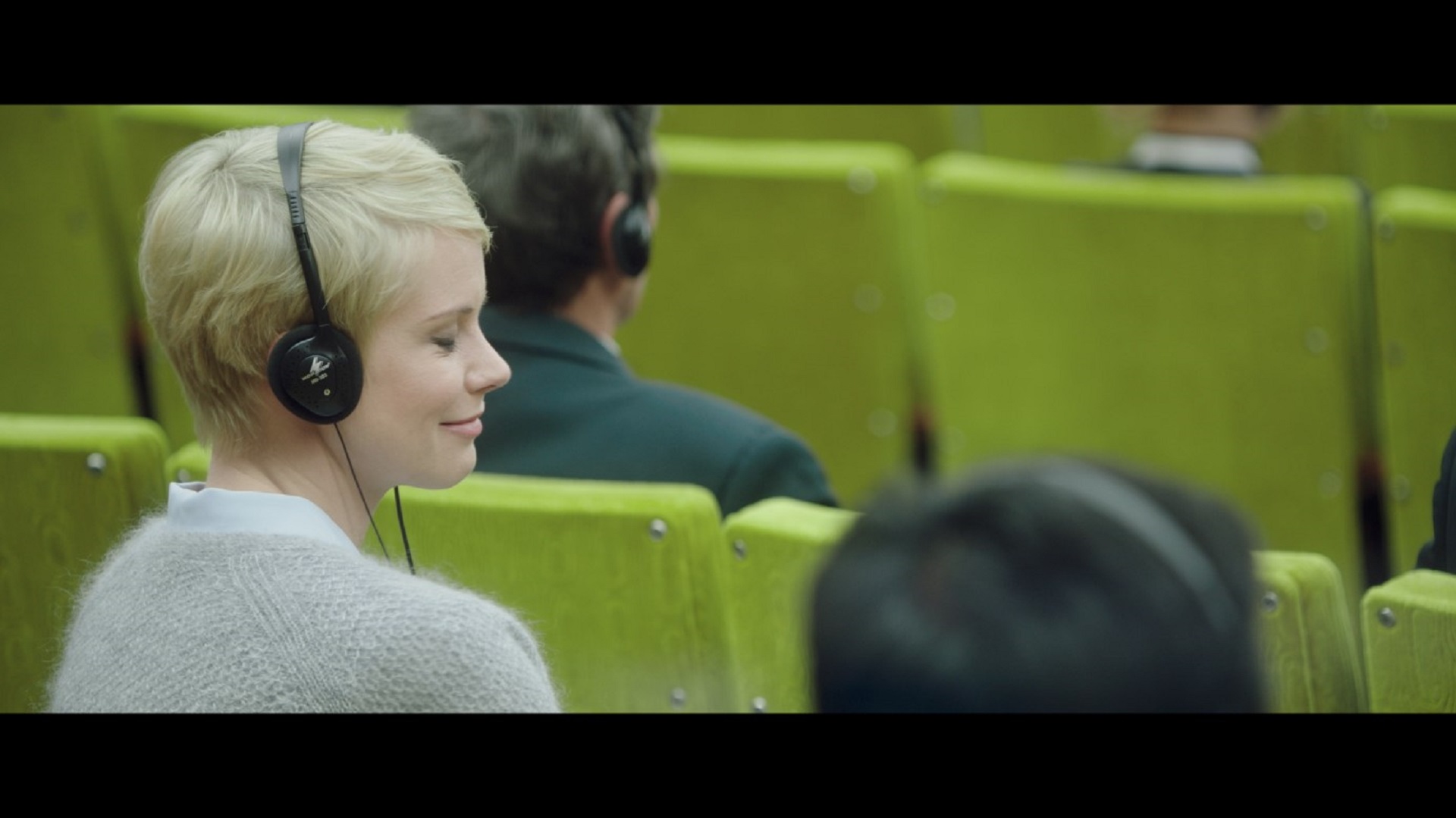 Chuchotage
Barnabás Tóth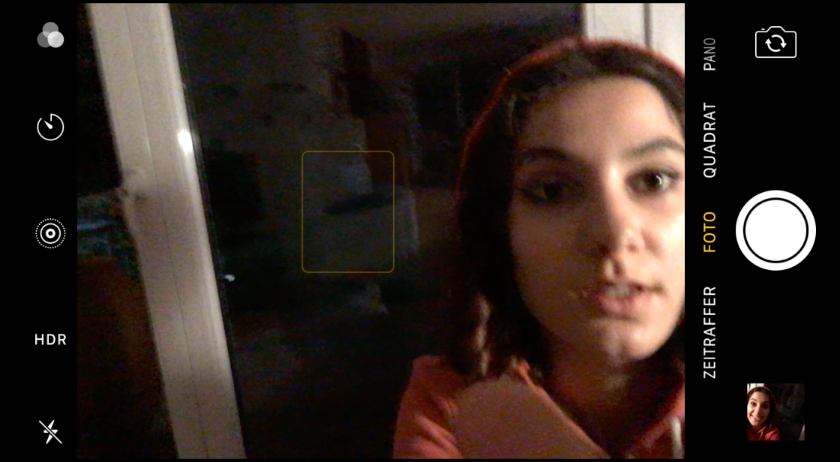 Follower
Jonathan Behr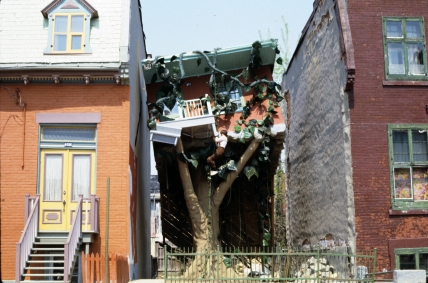 The Plant
Thomas Vamos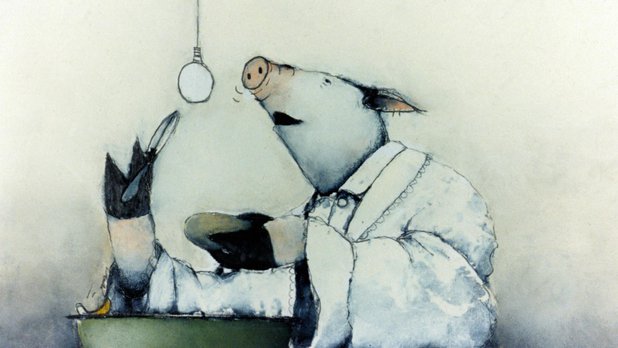 Strings
Wendy Tilby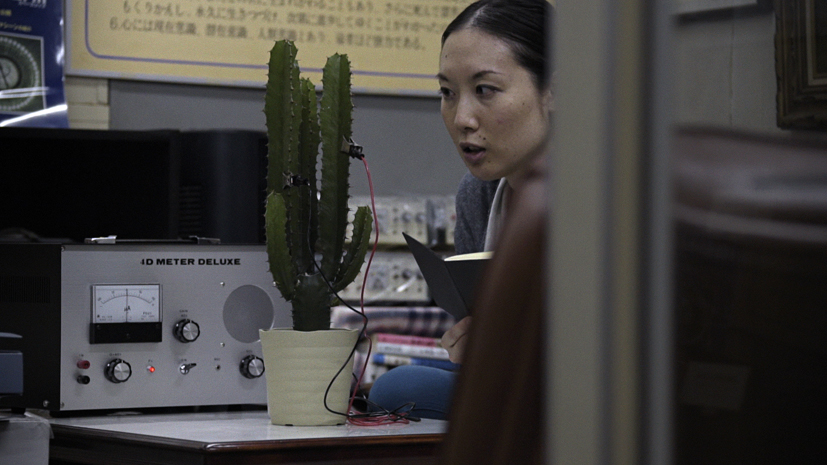 Conversation with a Cactus
Elise Florenty & Marcel Türkowsky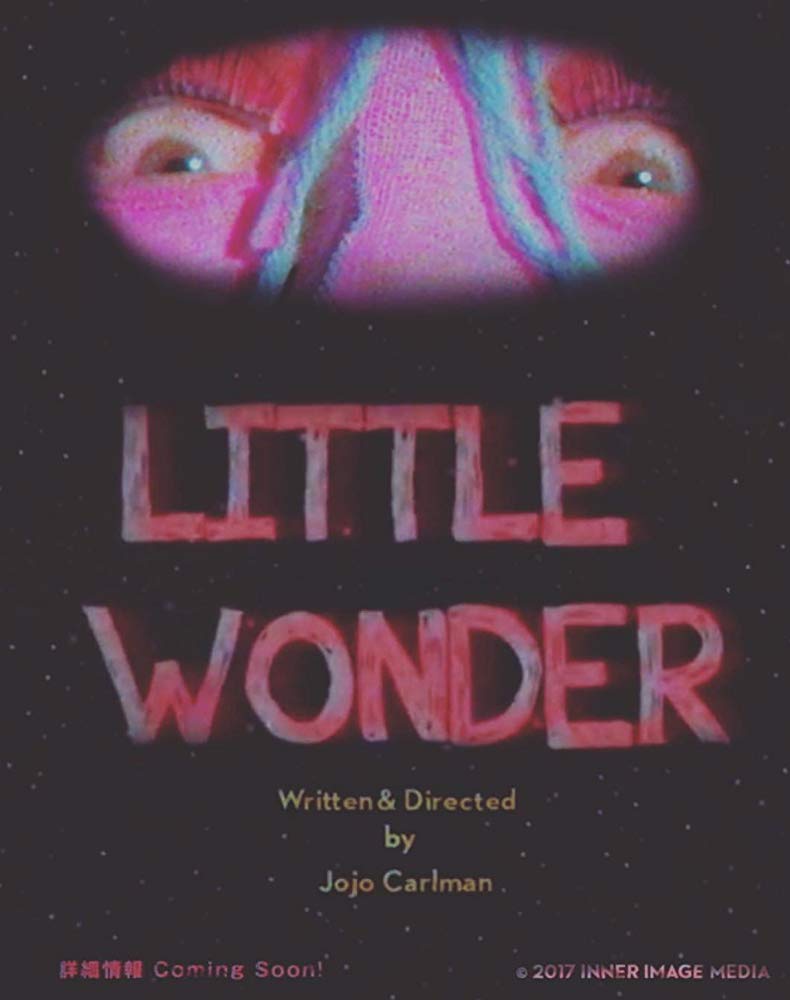 Little Wonder
Jojo Carlman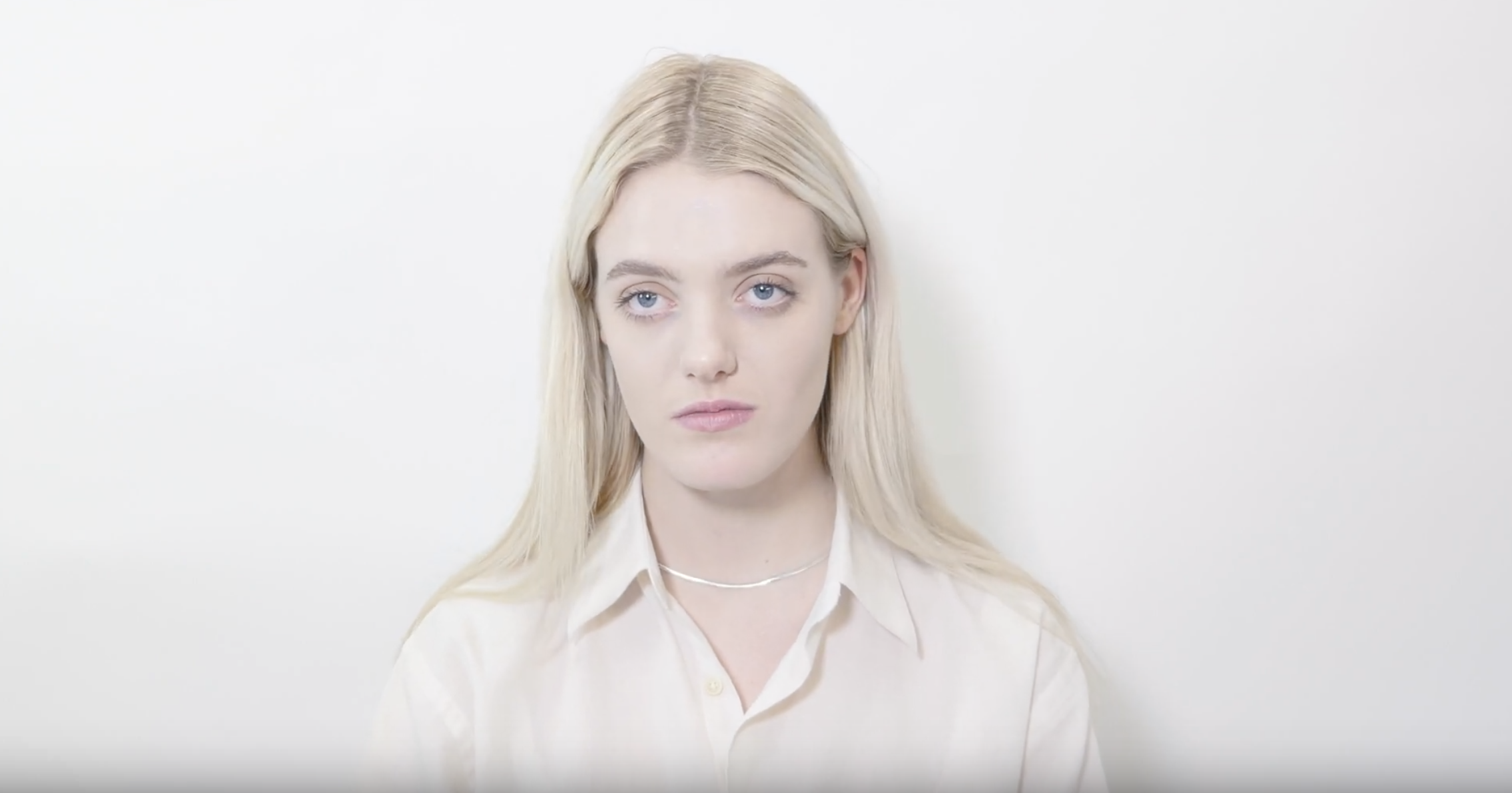 Soft Awareness
Cecilie Flyger Hansen, Anastasia Karkazis, Olivia Scheibye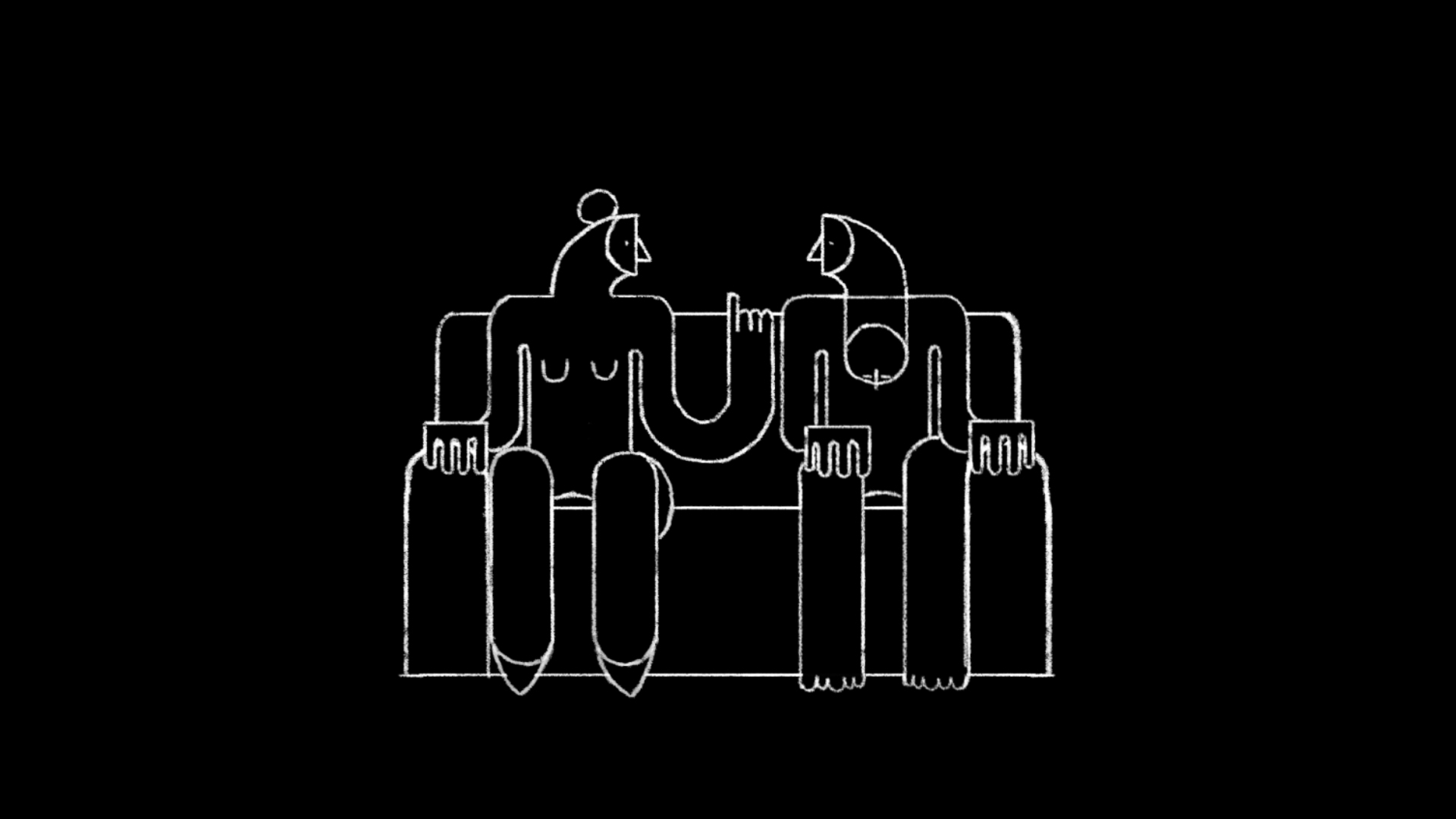 Wyjde z siebie (Beside Oneself)
Karolina Specht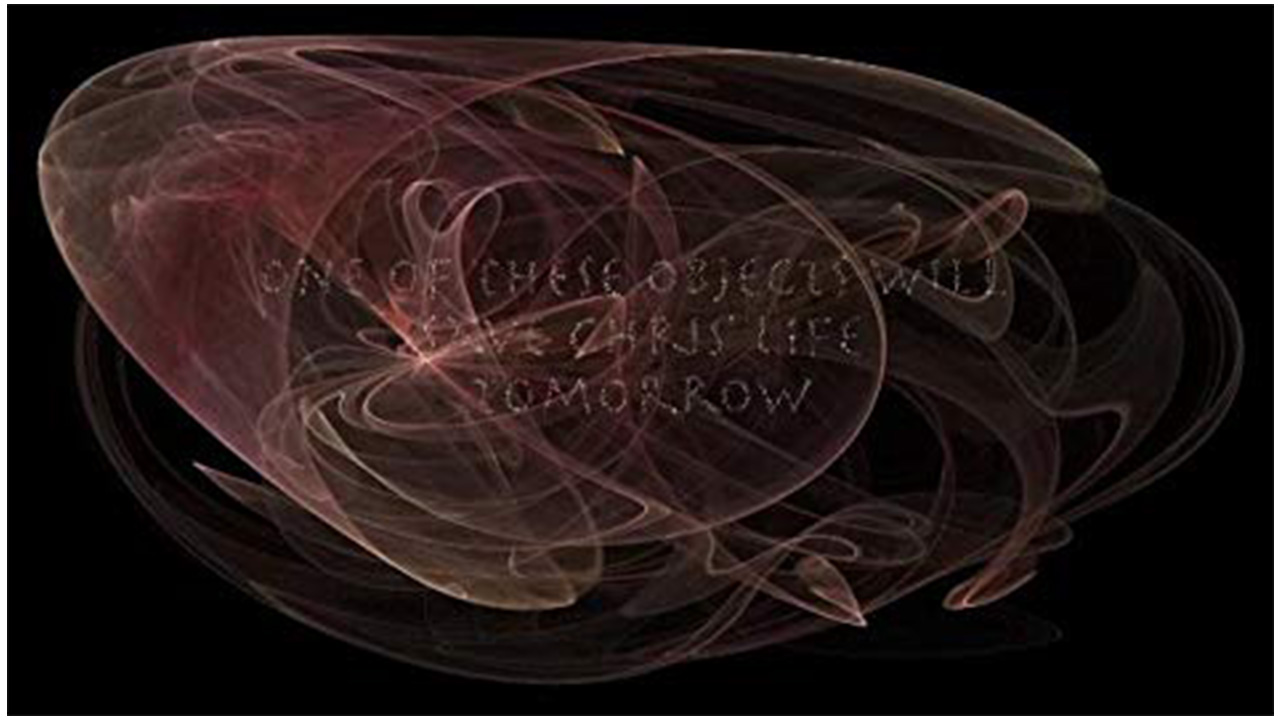 Found In time
Arthur Vincie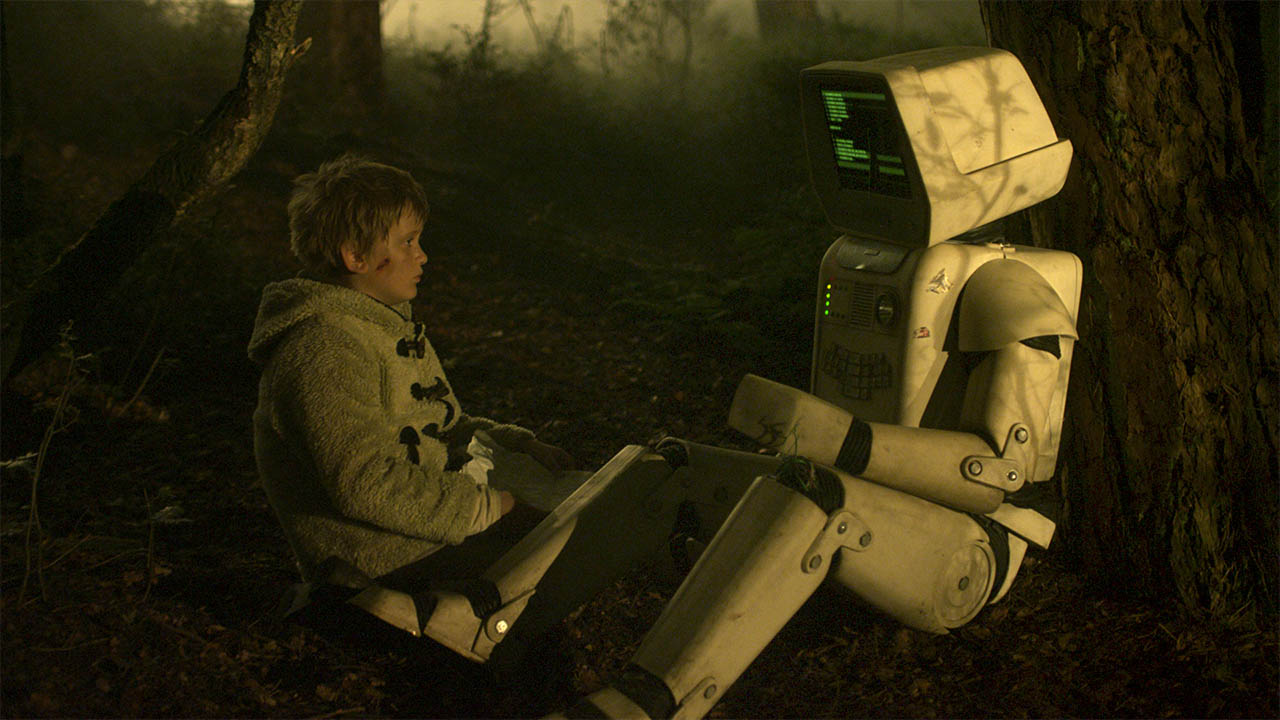 The Incredible Machine
Paul Cohen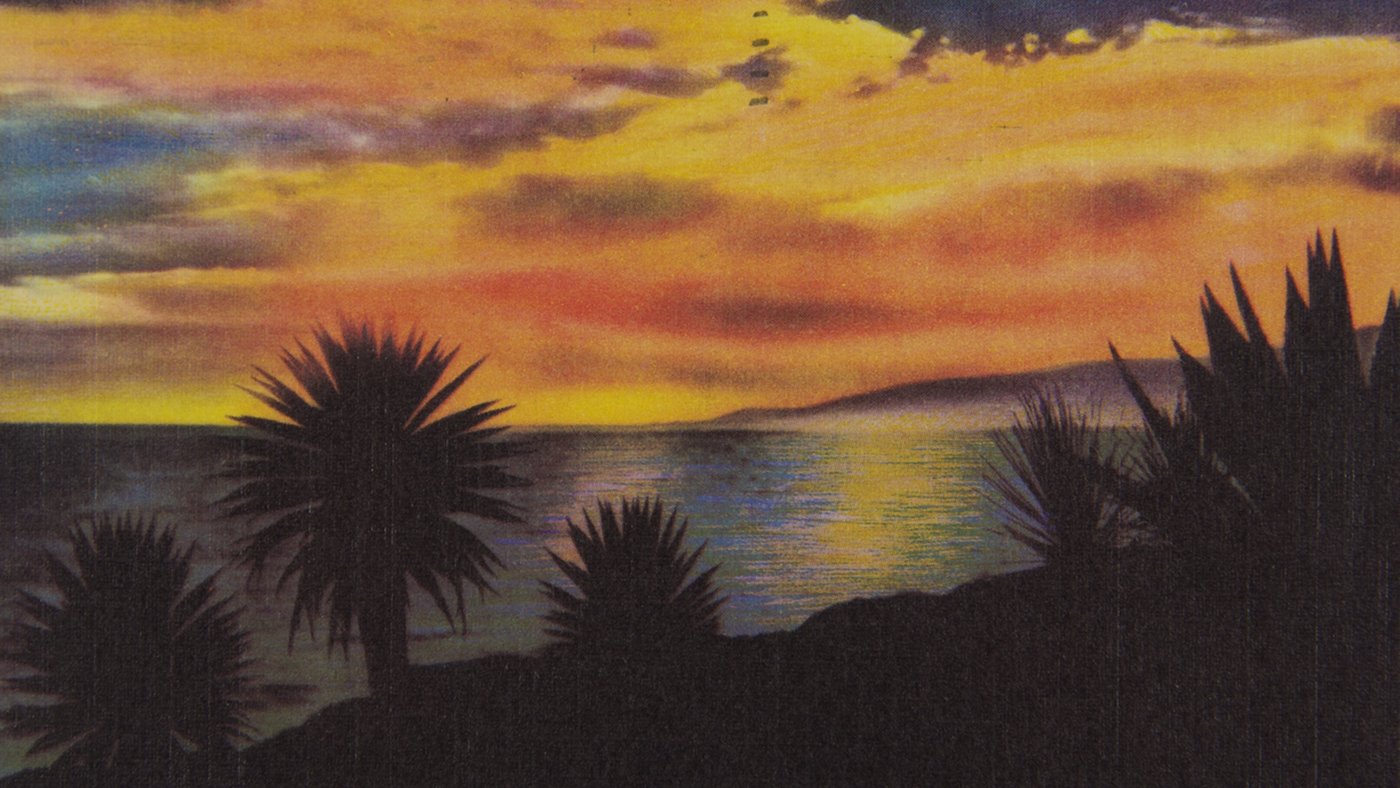 Wherever You Go, There We Are
Jesse McLean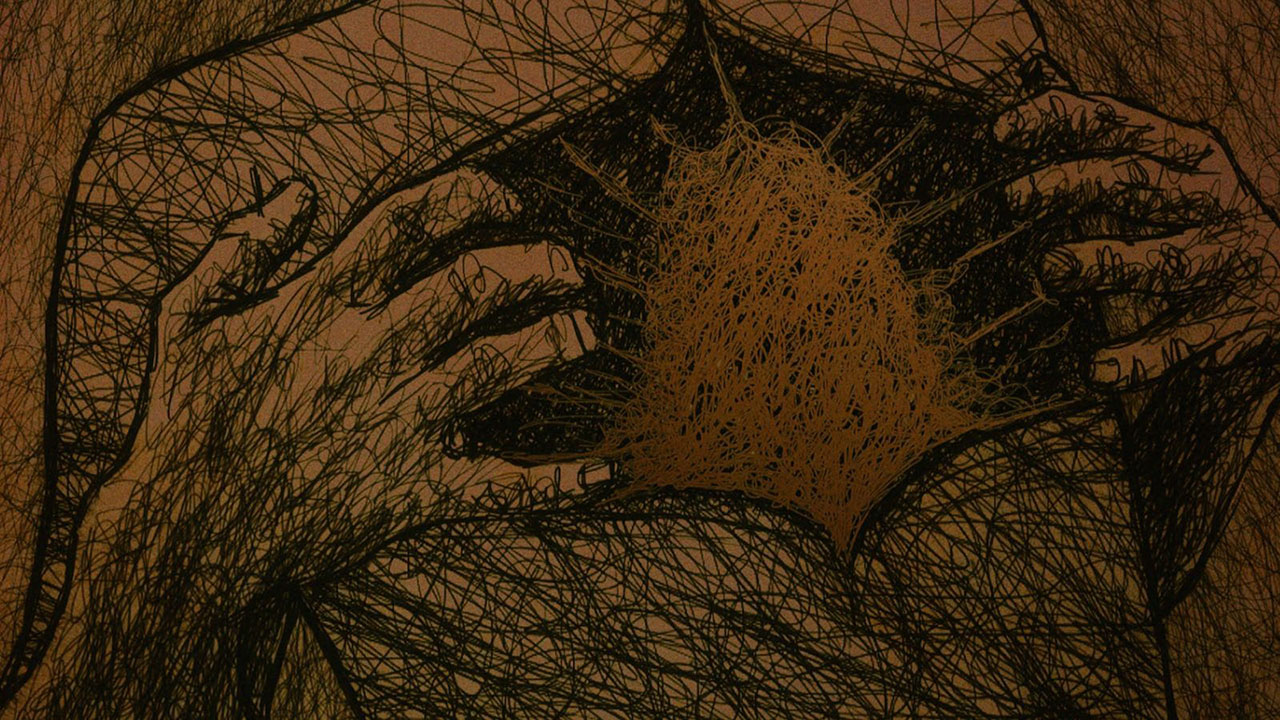 Long Distance Relationship
Carolina Markowicz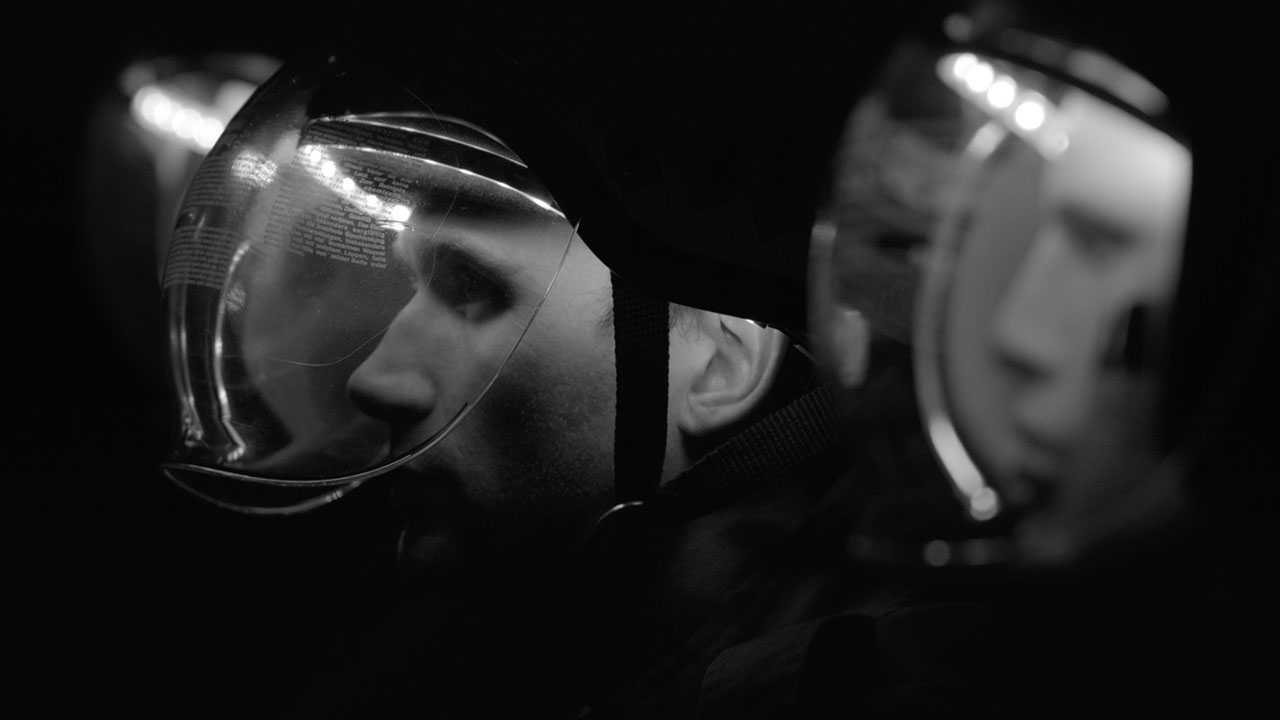 Information Superhighway
Mat Nelson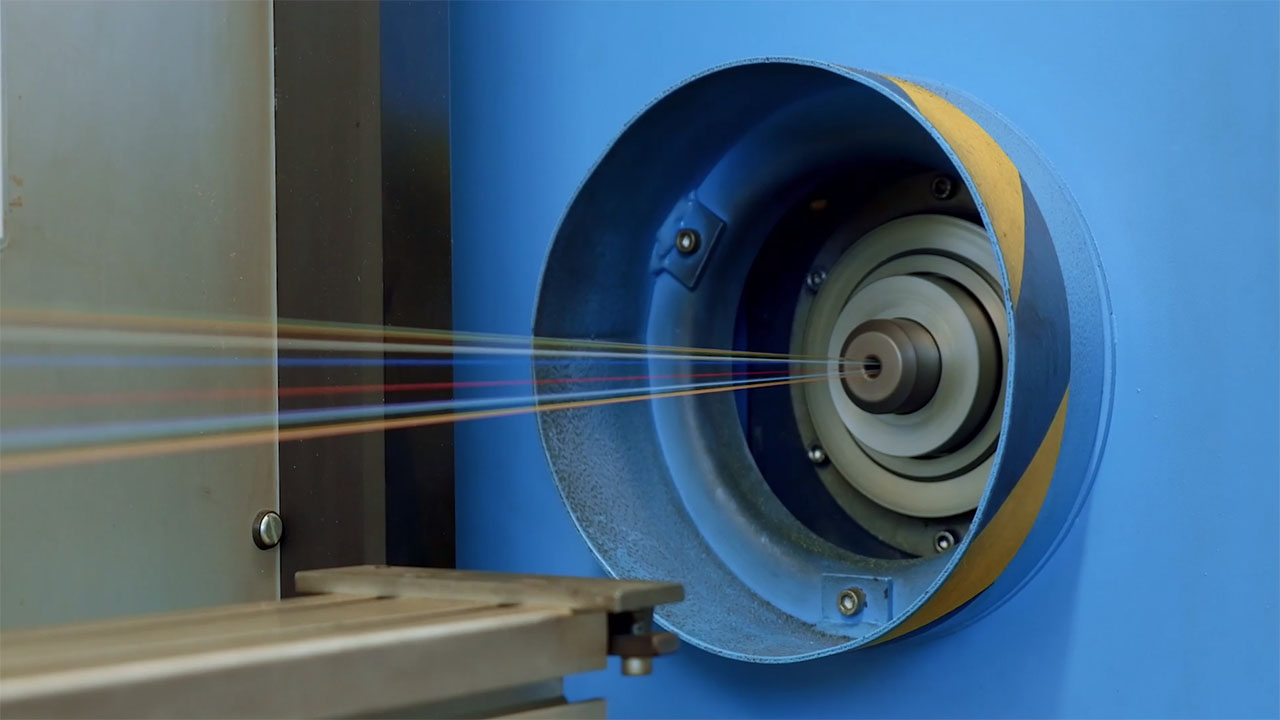 Cablestreet
Meredith Lackey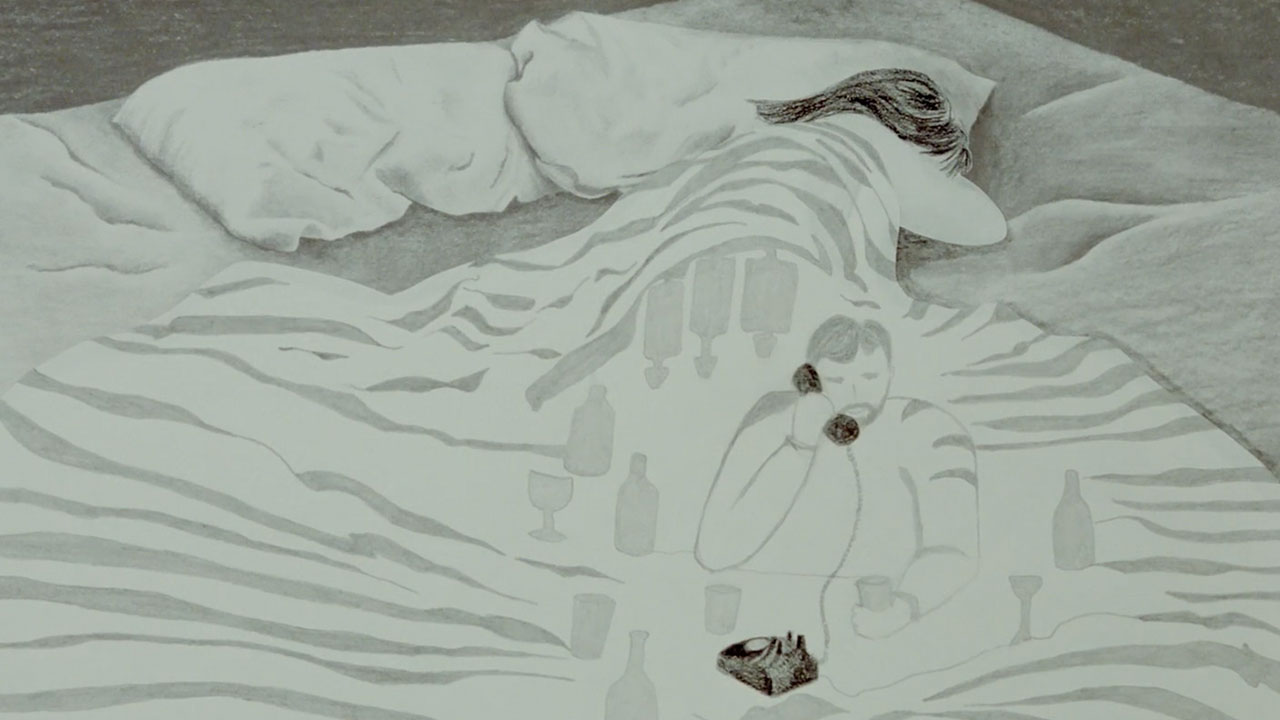 Oniromance
Luce Roy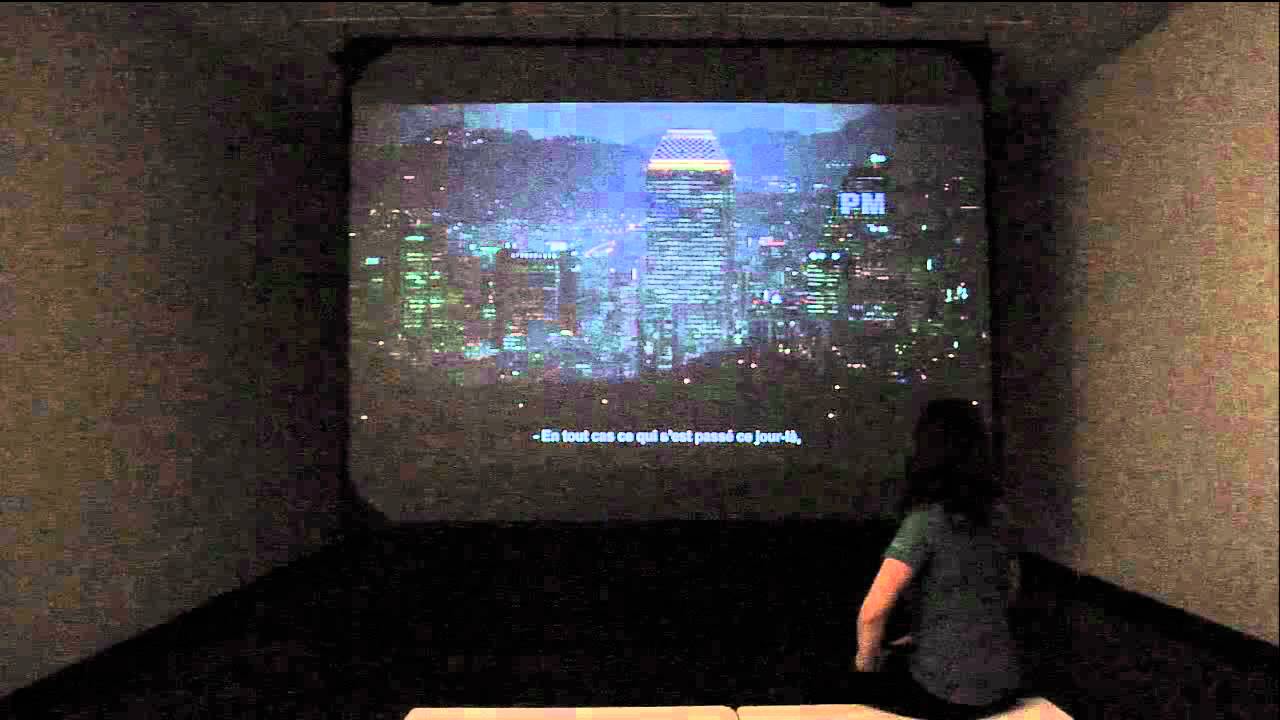 Phone Tapping
Hee Won Navi Lee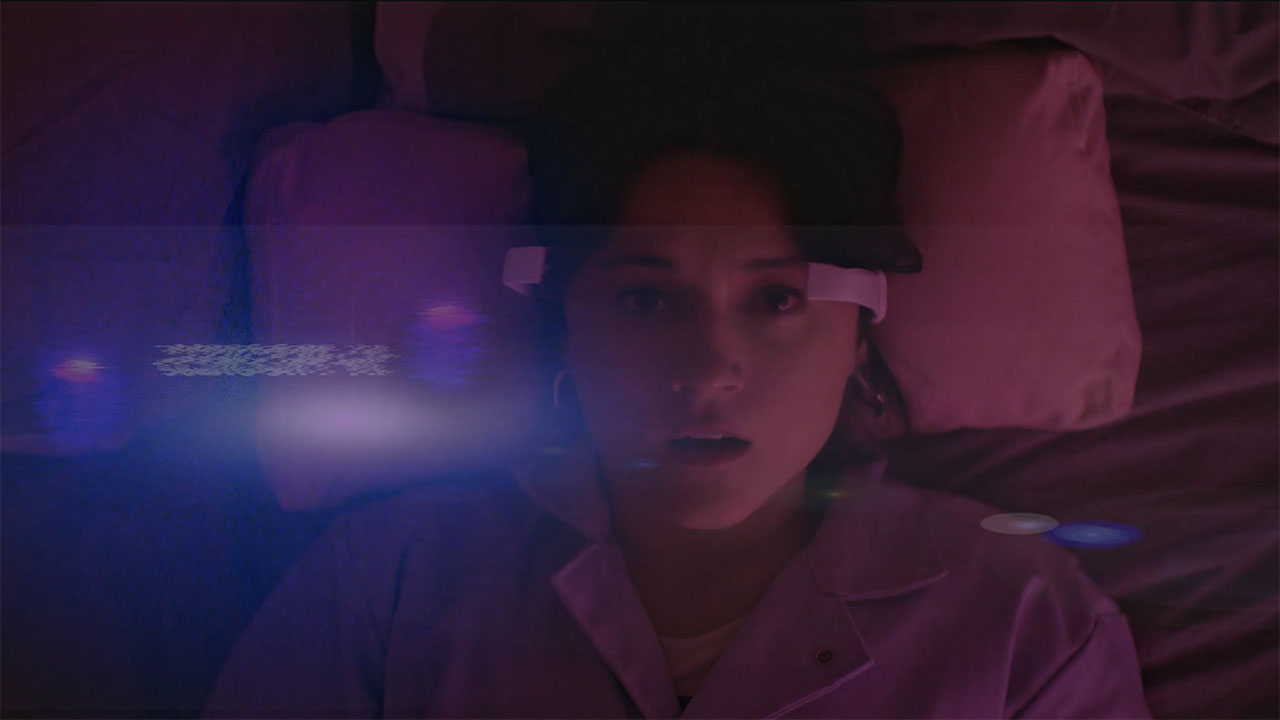 The Terrestrials
Kit Zauhar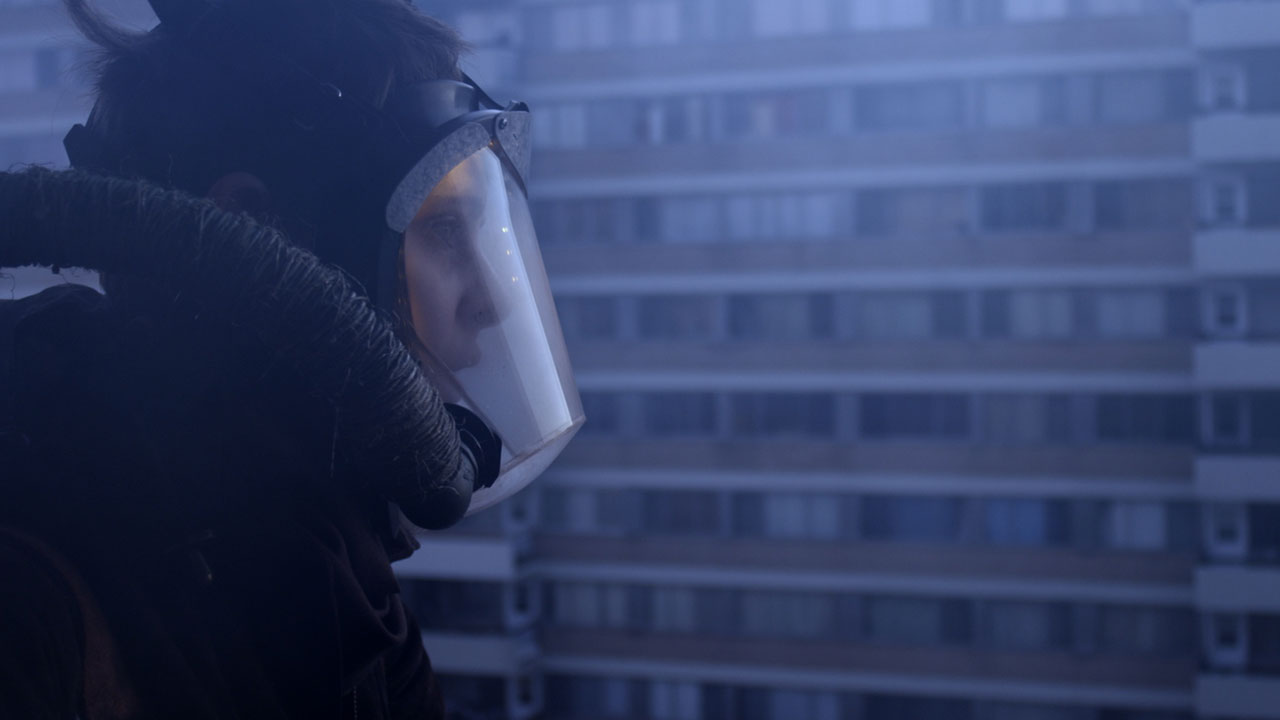 Days of Eva
Vincent René-Lortie
10 - 3 = 13
Byron Peters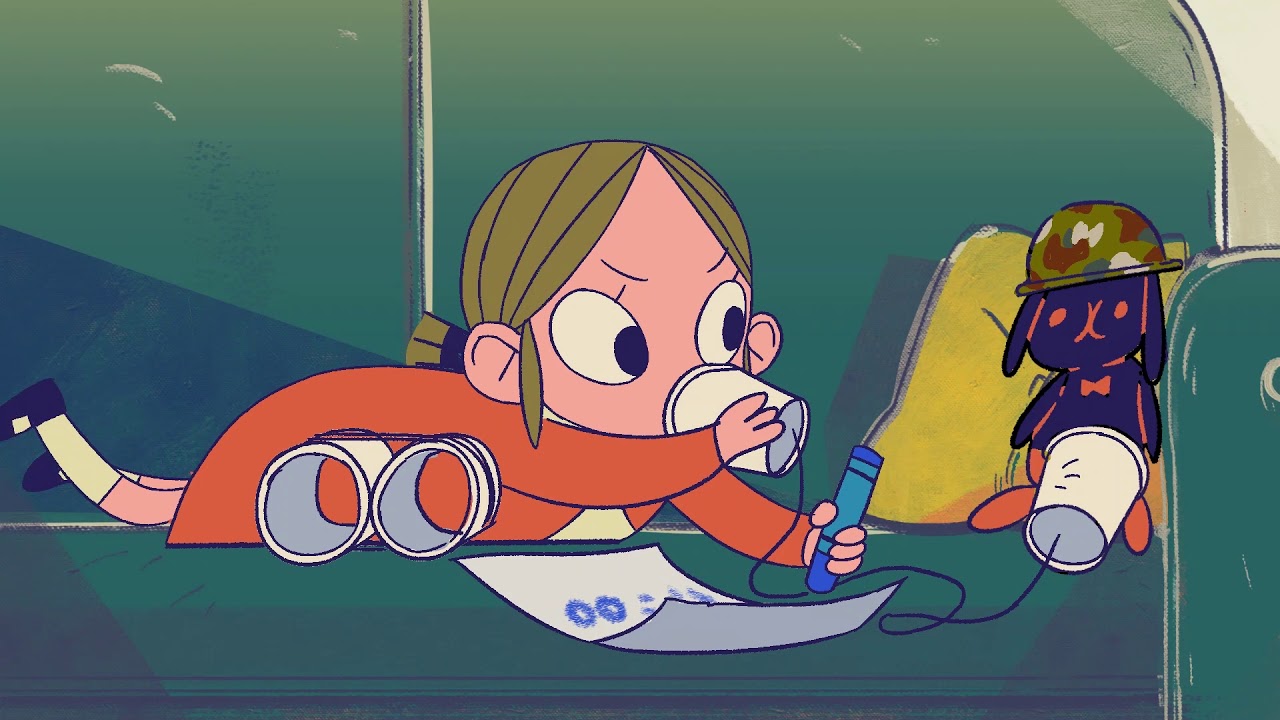 Can You Hear Me?
Yu-Hsin Chuang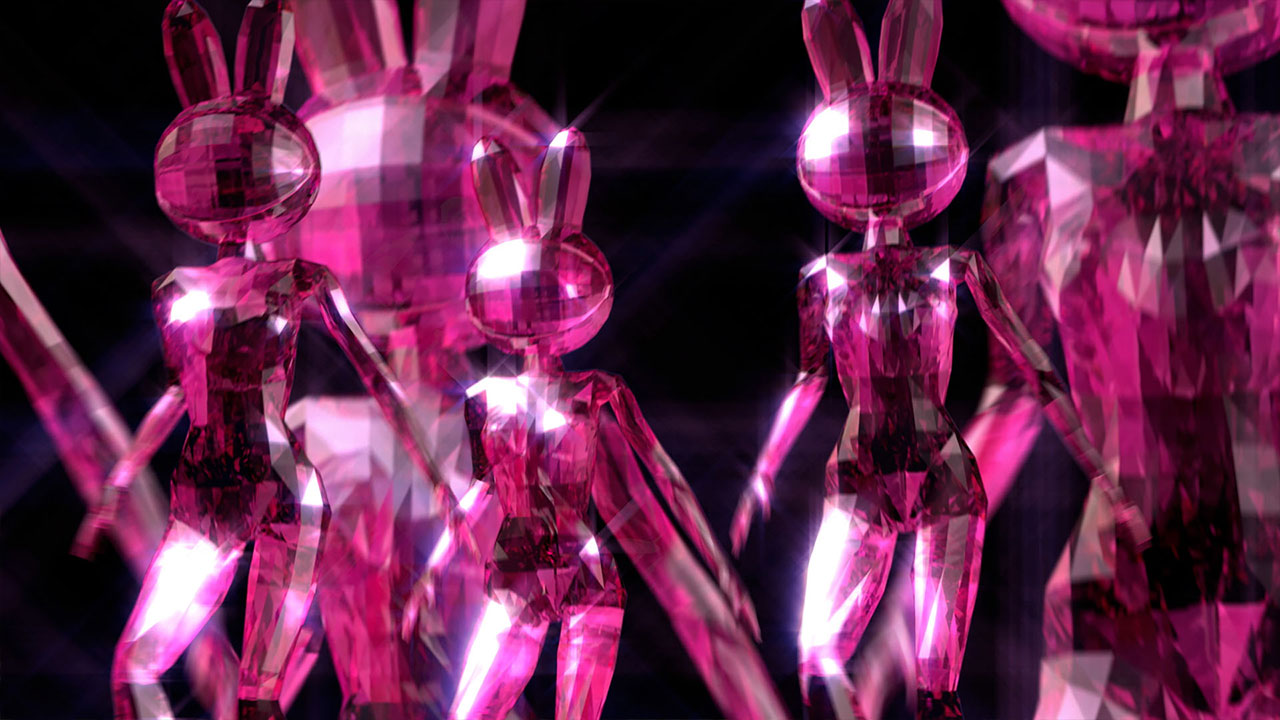 Disconnector
Faiyaz Jafri
Lost in Words
Ivyy Chen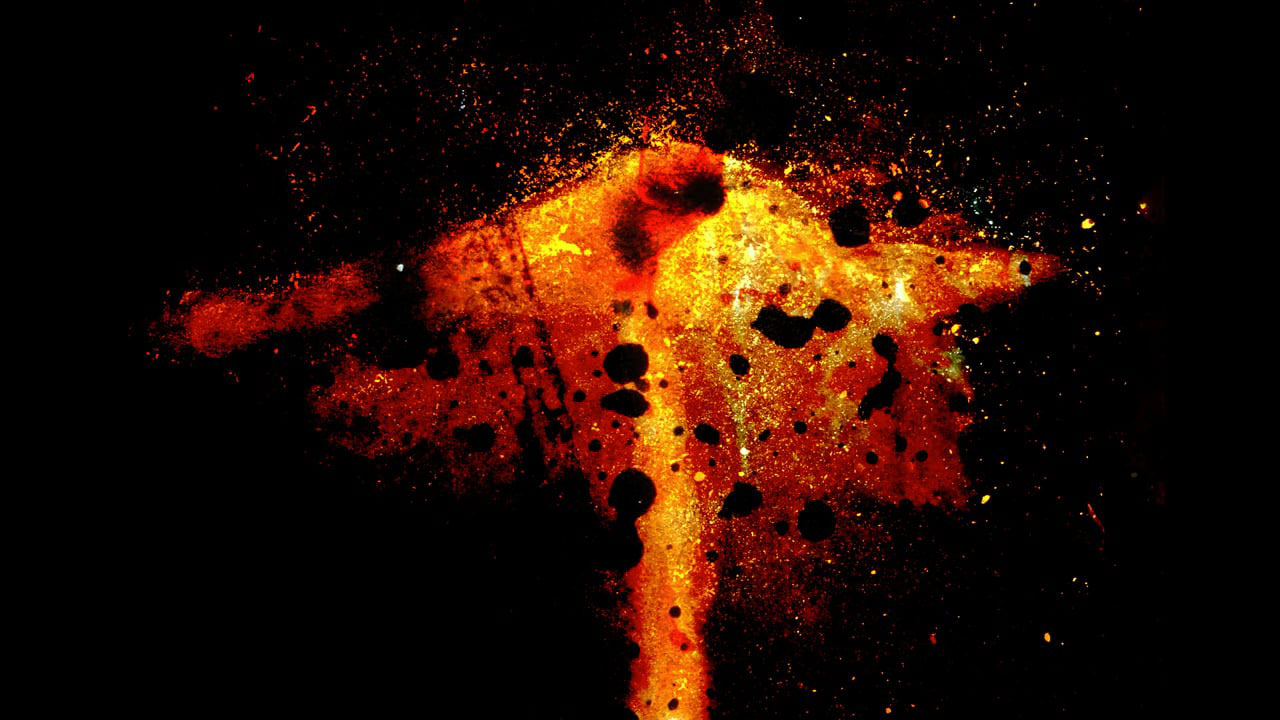 Attraction
Emily Scaife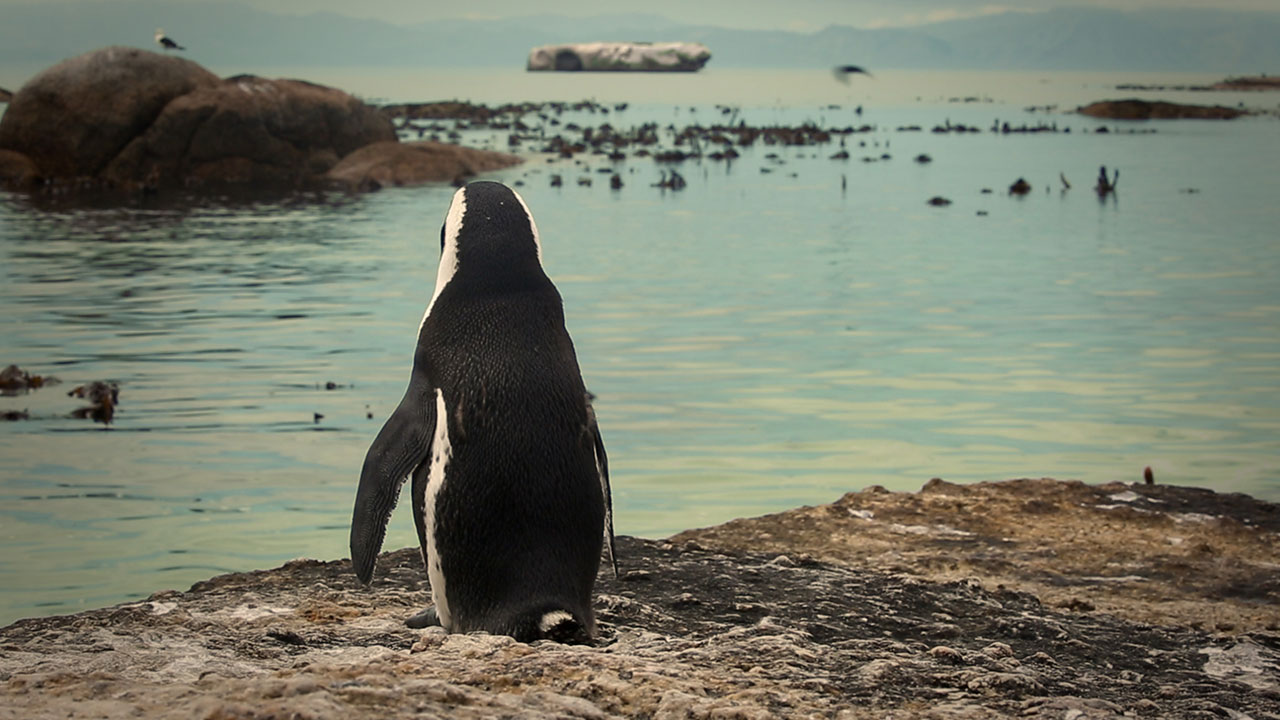 A Post Card Home
Omar Manjouneh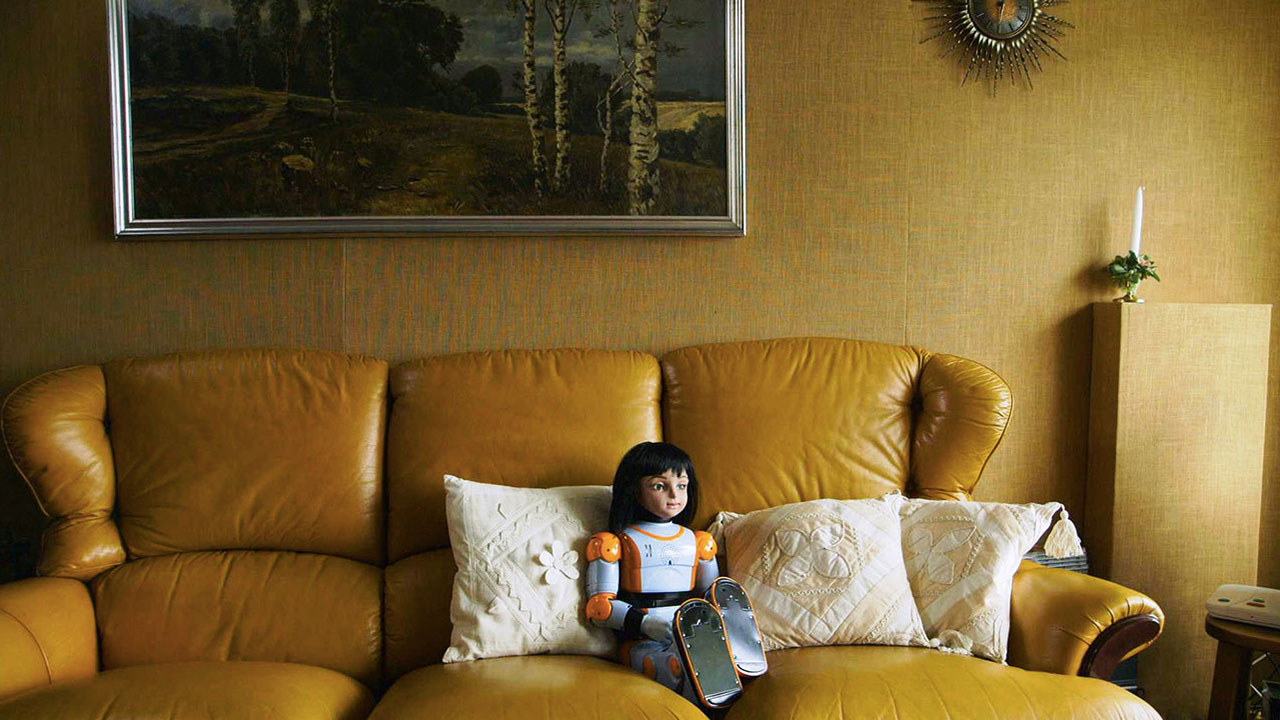 Alice Cares
Sandra Burger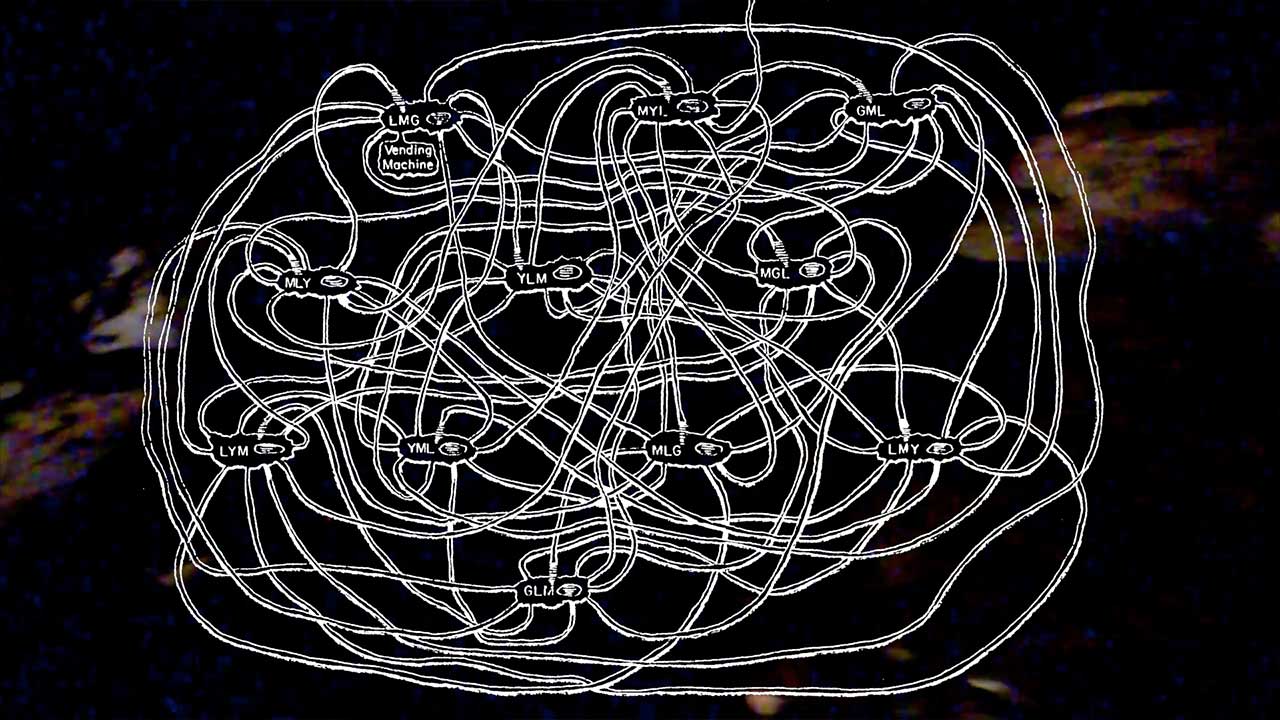 Colossal Cave
Graeme Arnfield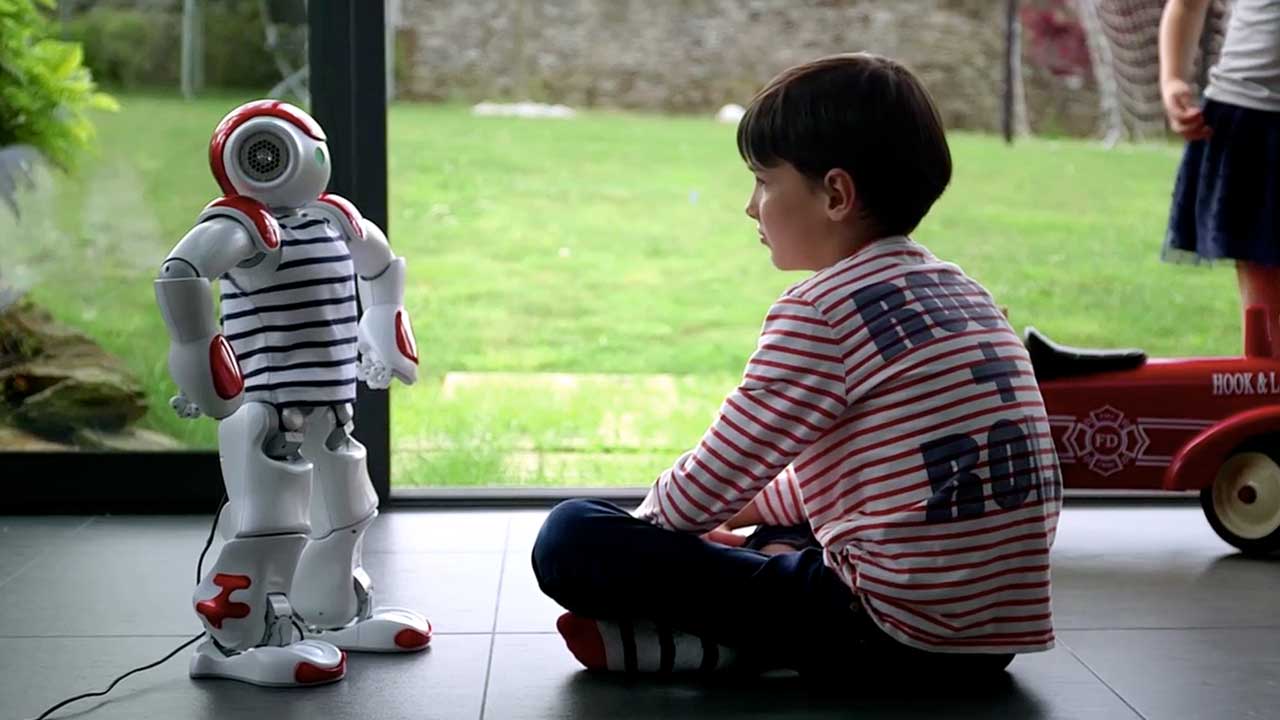 My Life With a Robot
Thibaut Sève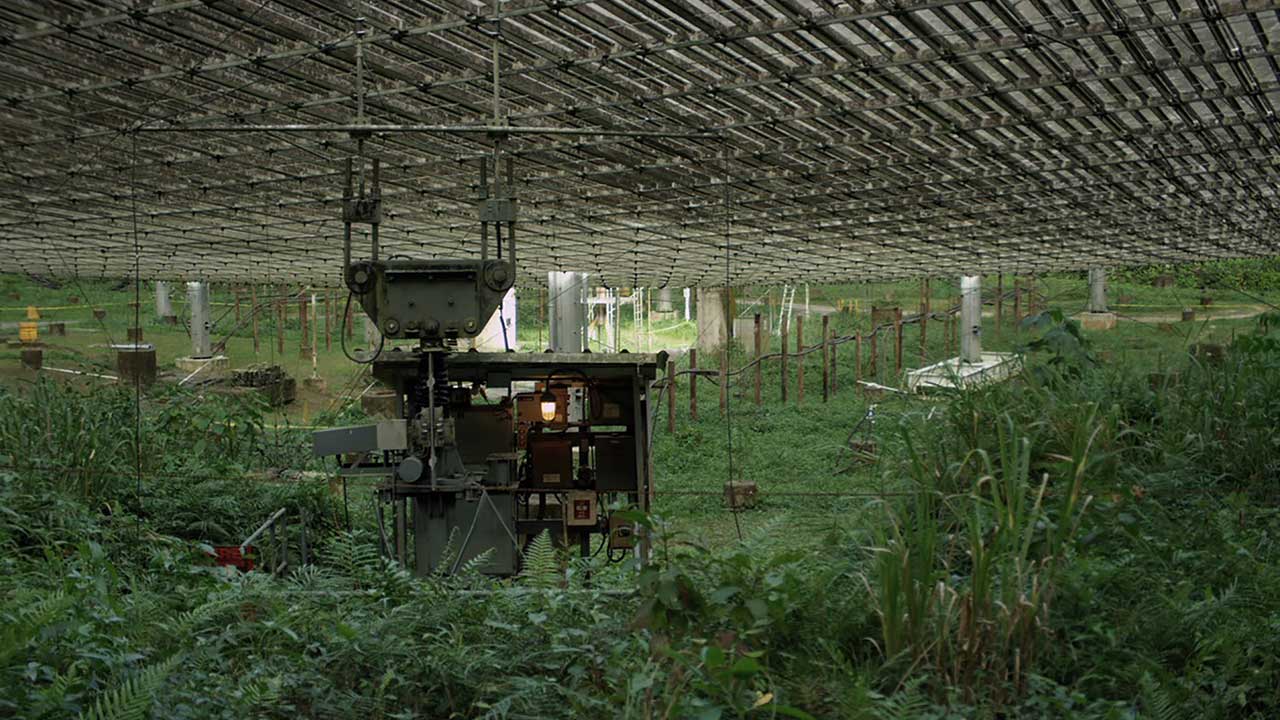 The Great Silence
Jennifer Allora,Guillermo Calzadilla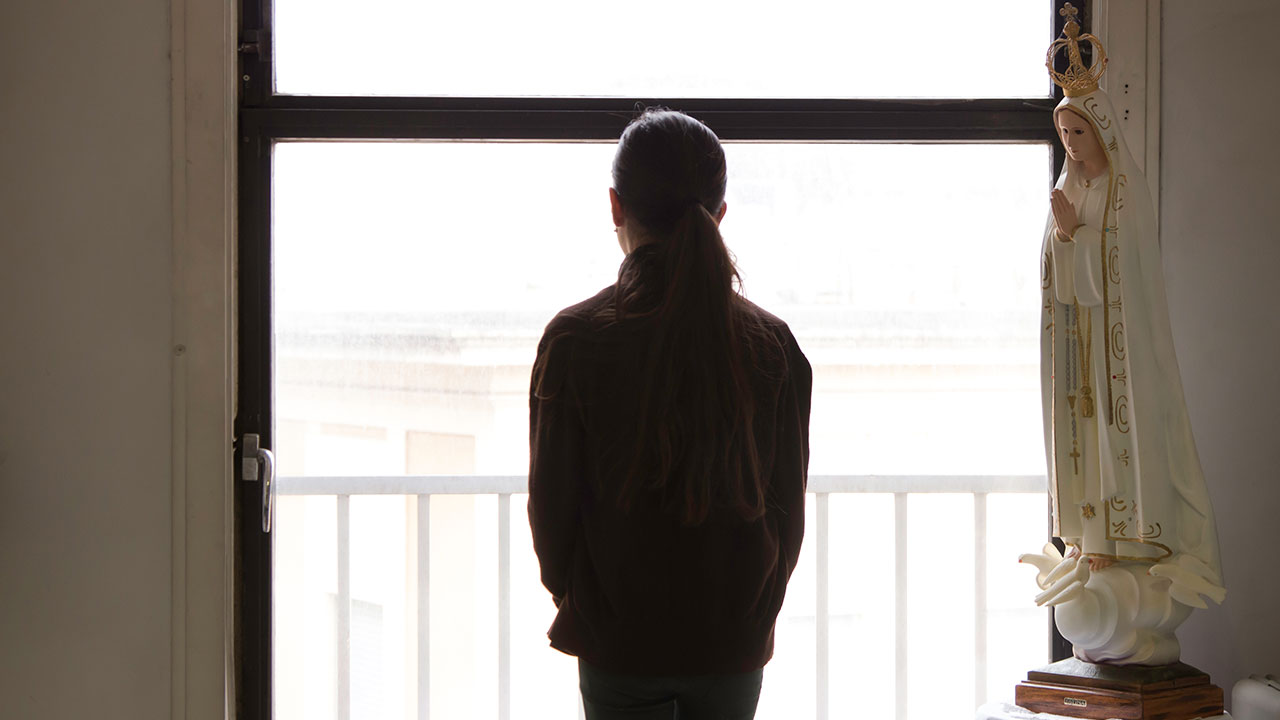 Il Silenzio (The Silence)
Ali Asgari,Farnoosh Samadi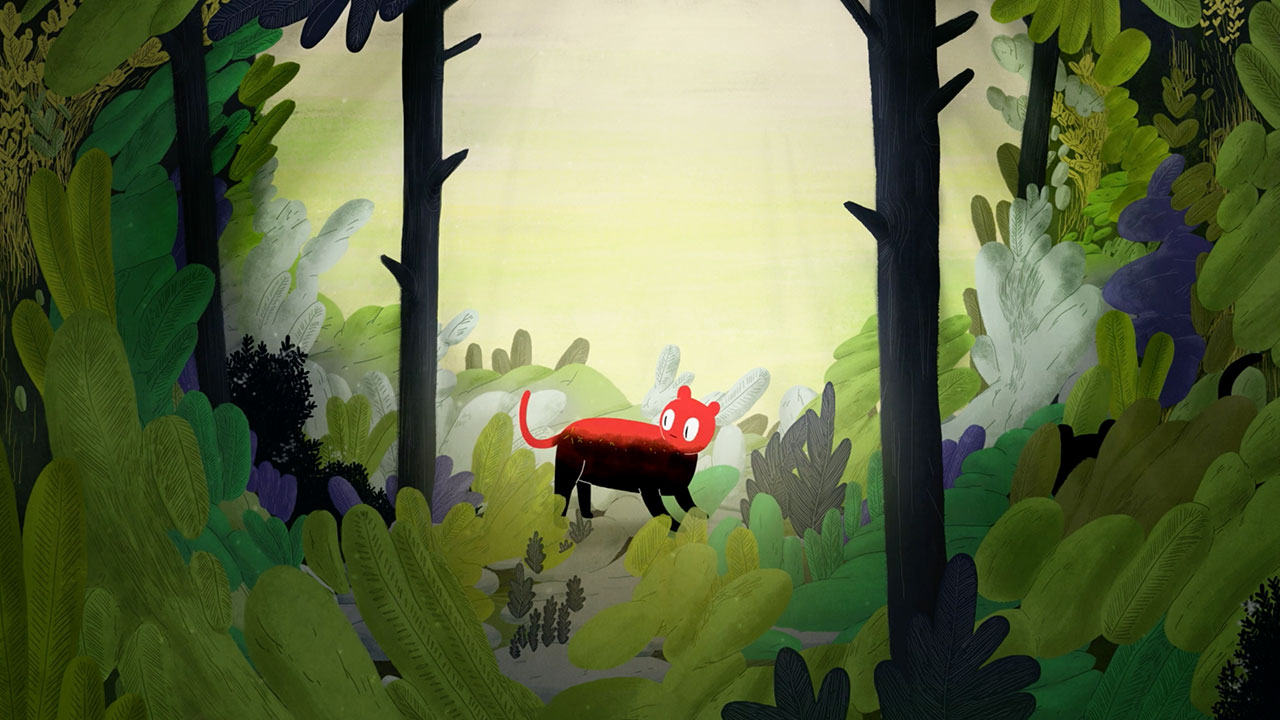 Love
Réka Bucsi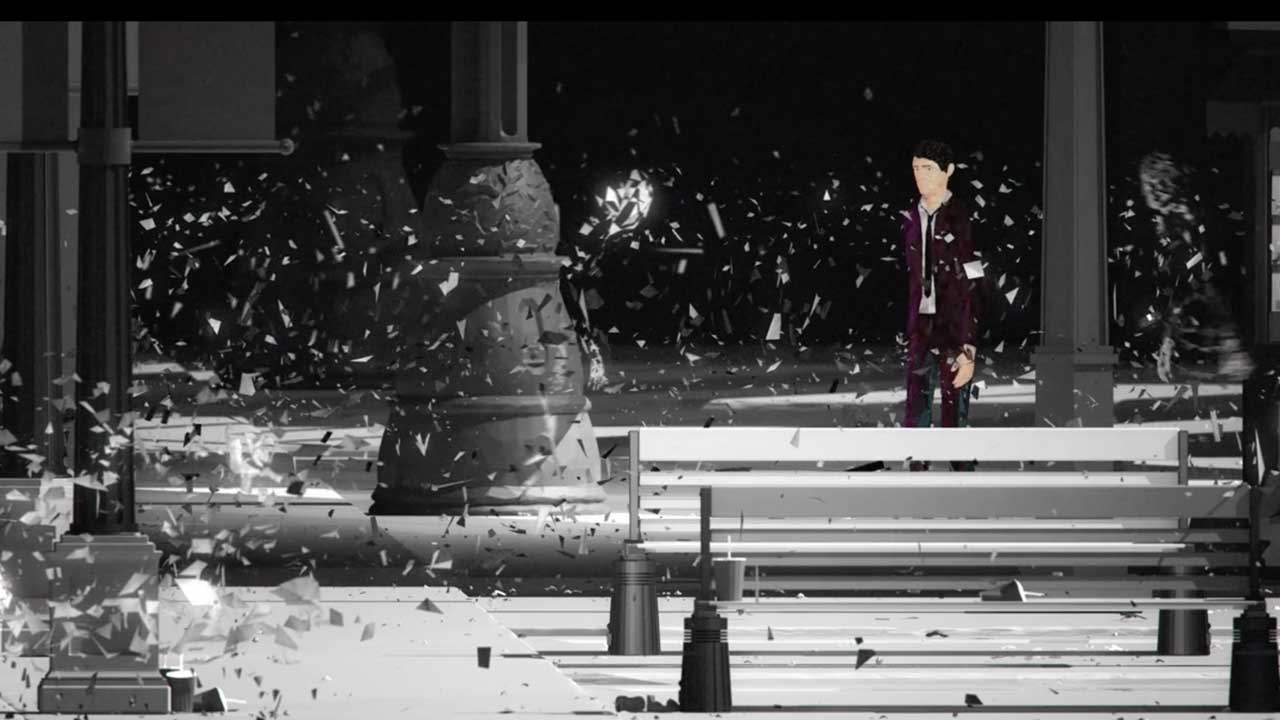 Planemo
Veljko Popovic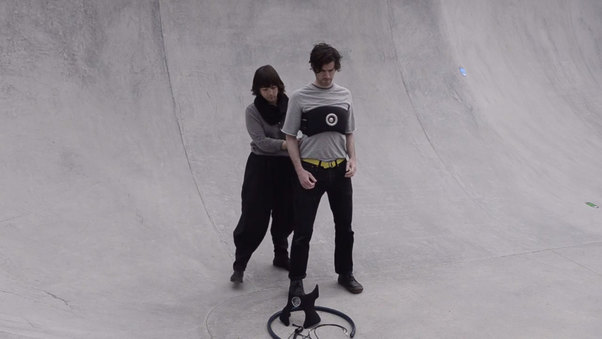 Data Dance
Sara Krugman,Zubin Pastakia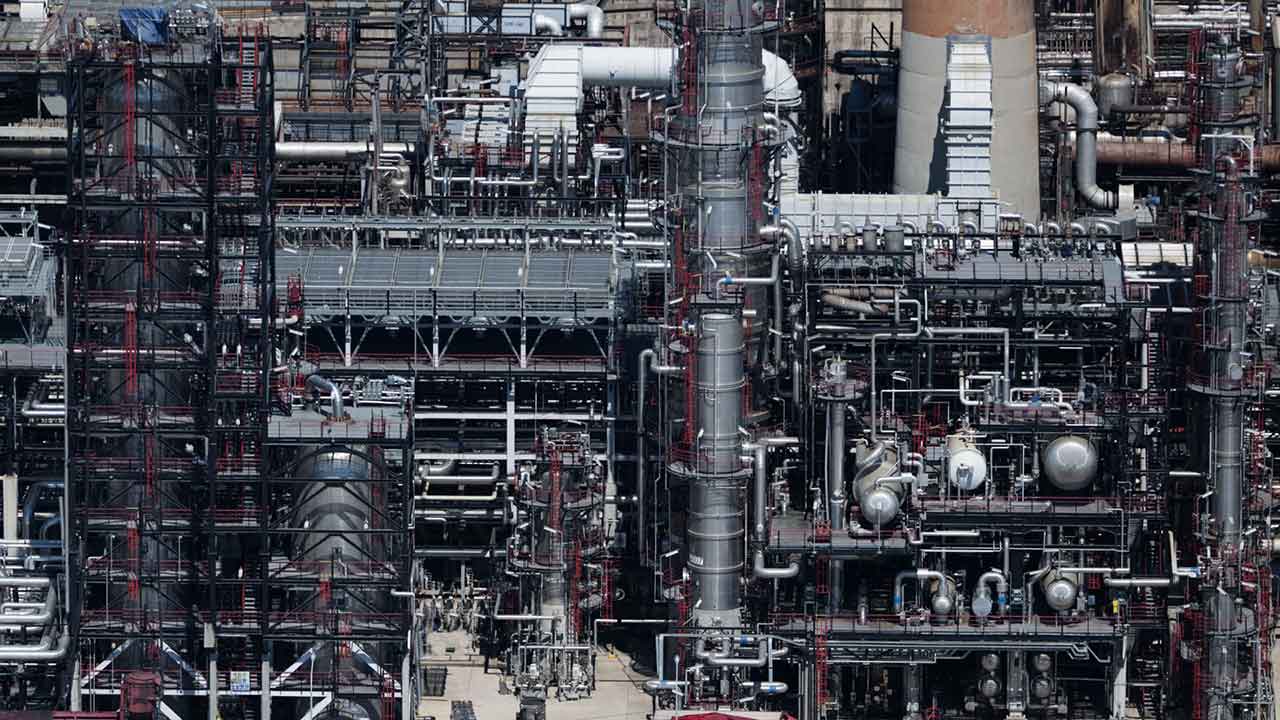 A.D.A.M.
Vladislav Knezevic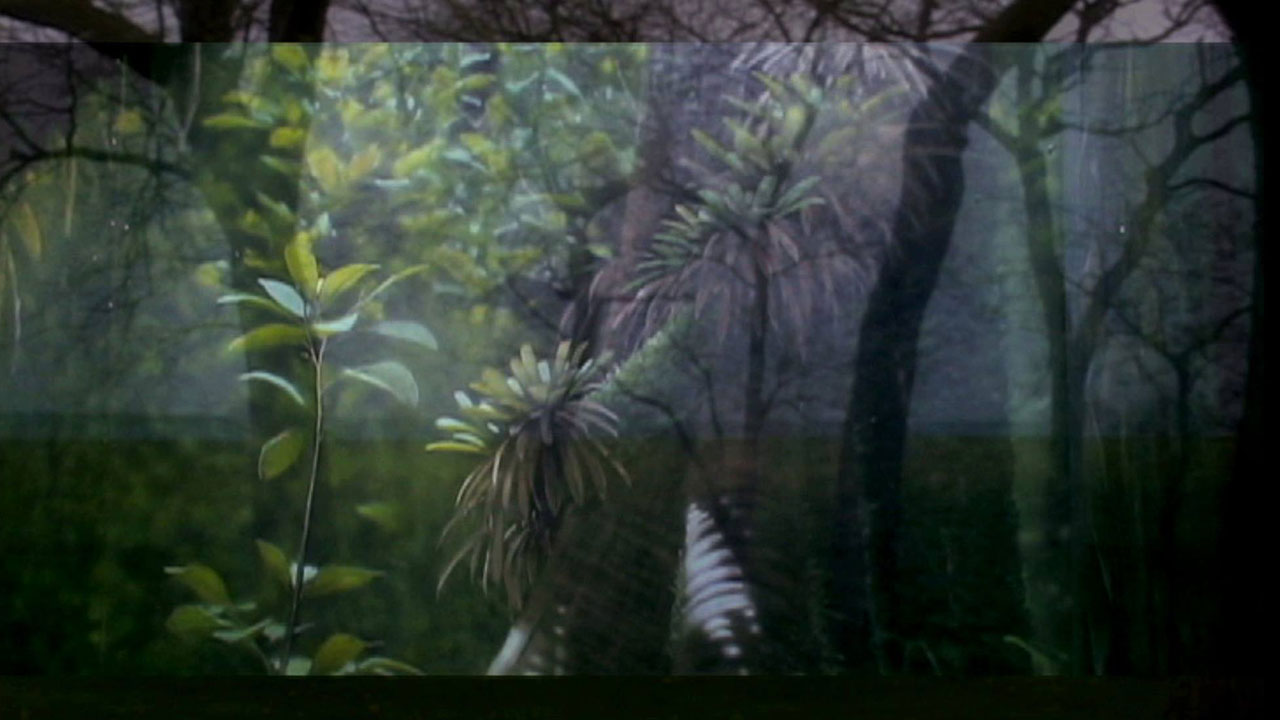 We Began by Measuring Distance
Basma Alsharif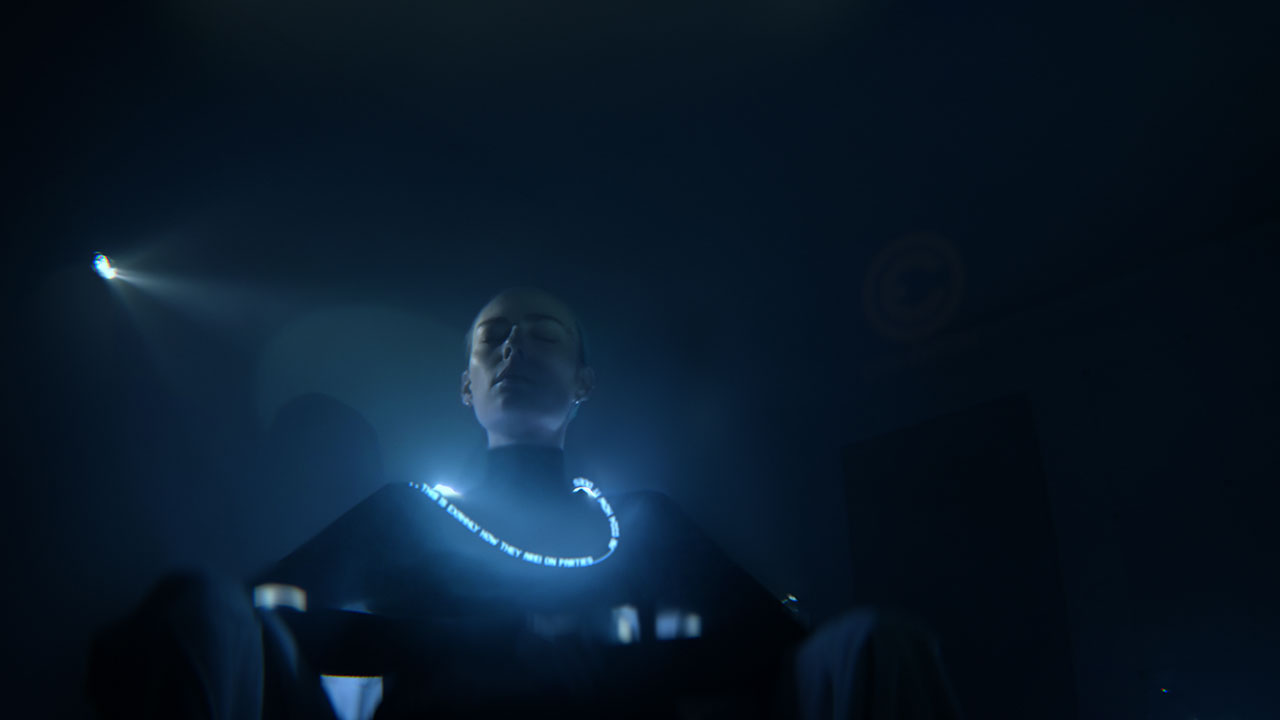 Photon
Norman Leto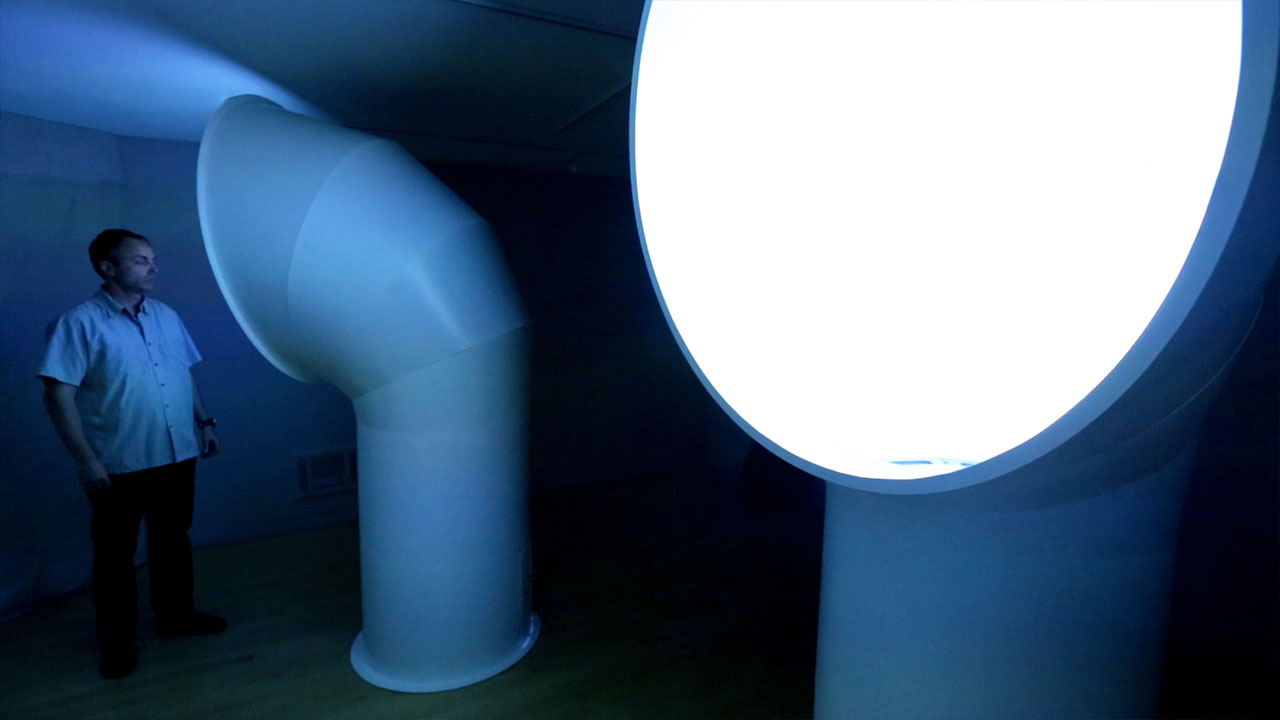 CODE HUMPBACK 'What are the Whales Saying?
Charles Lindsay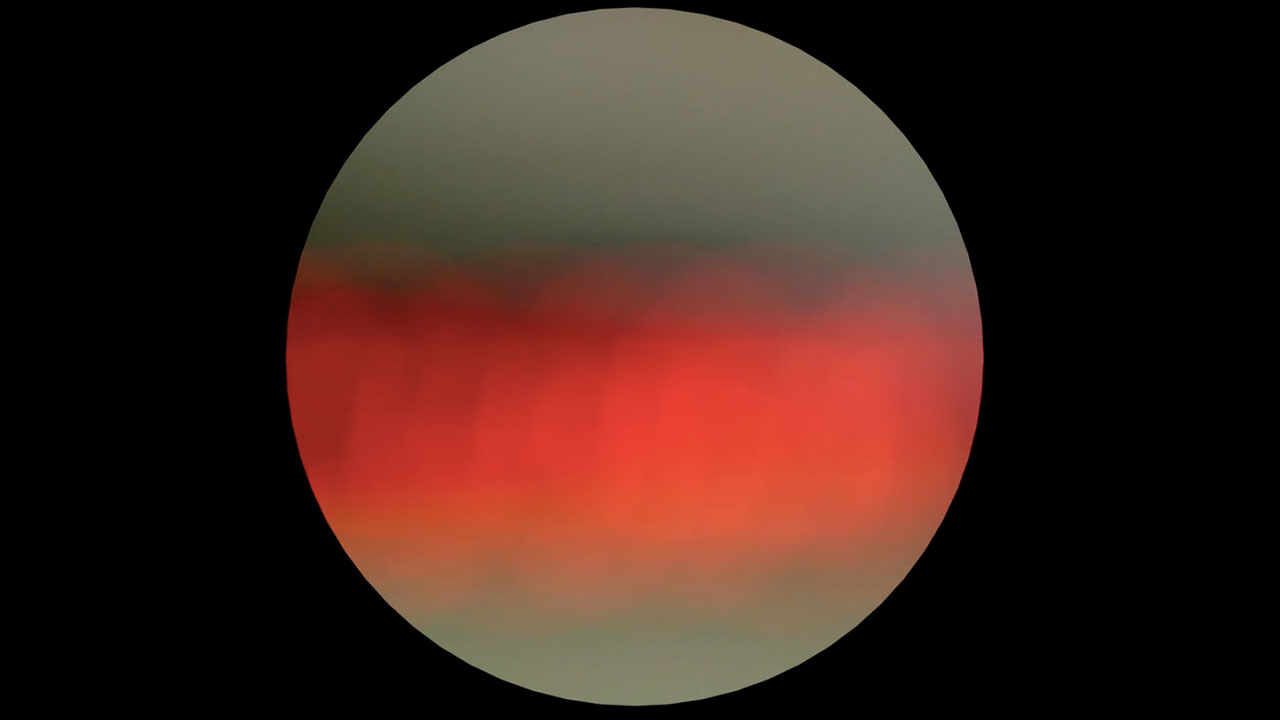 CODE HUMPBACK 'All We Need is Love'
Charles Lindsay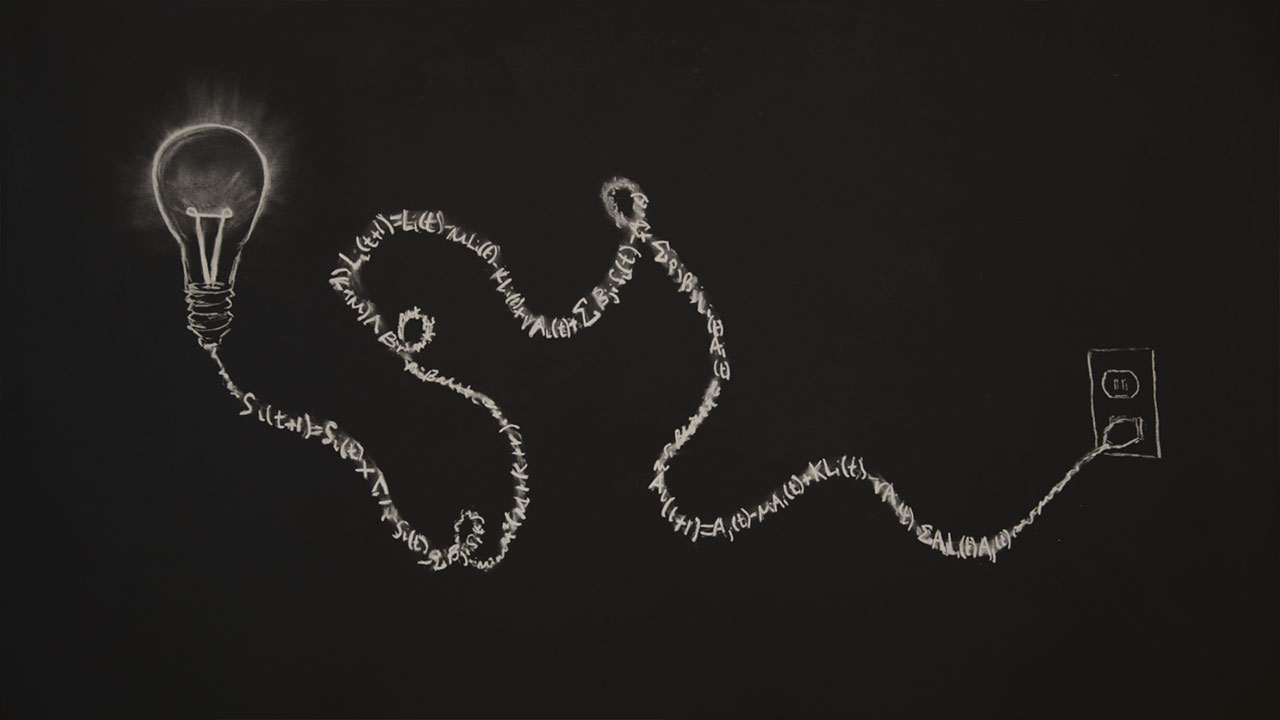 Persistence & Vision
Mahalia Lepage,Jeremiah Yarmie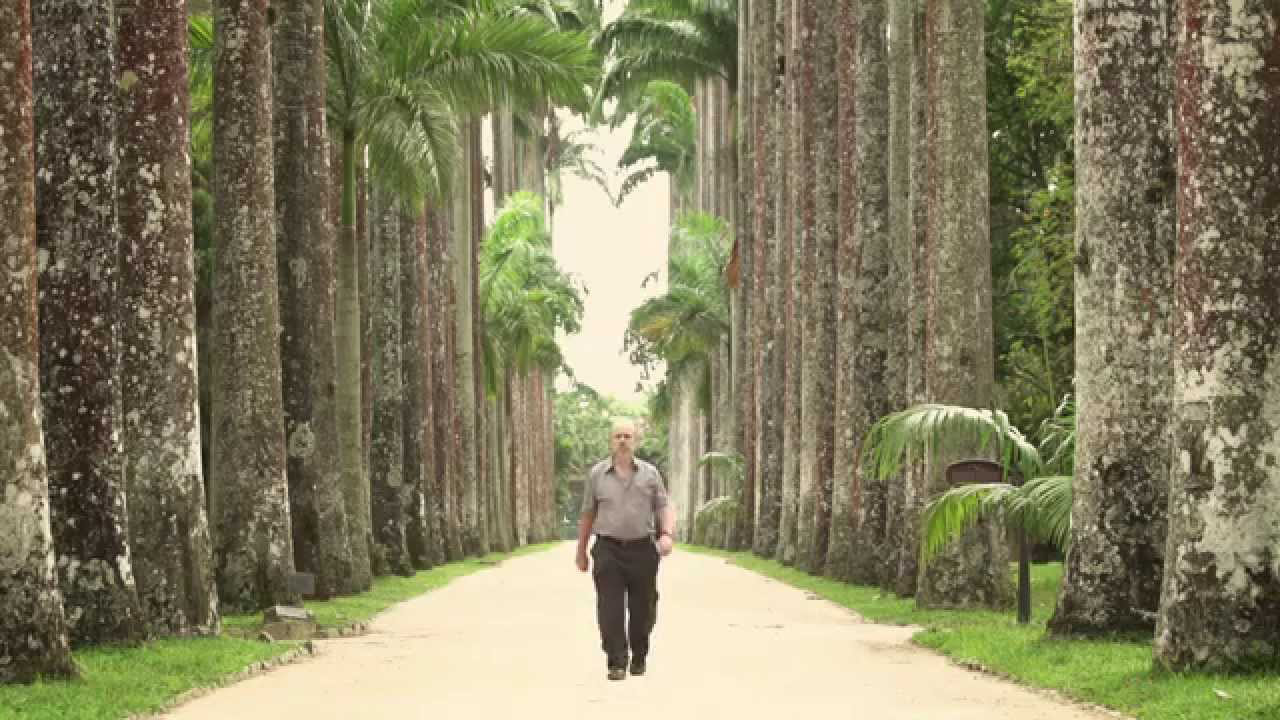 A Flash in the Tropics (Fragmentos de Paixao)
Iara Cardoso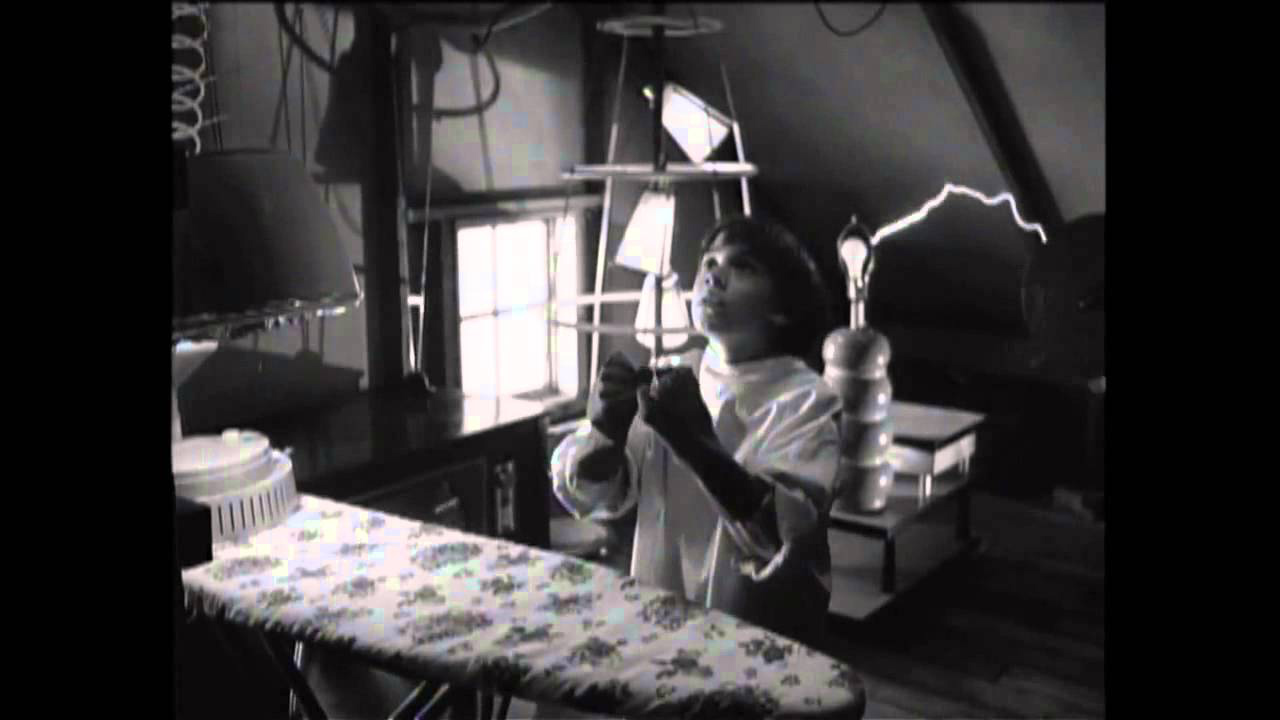 Frankenweenie
Tim Burton
Cave of Forgotten Dreams
Werner Herzog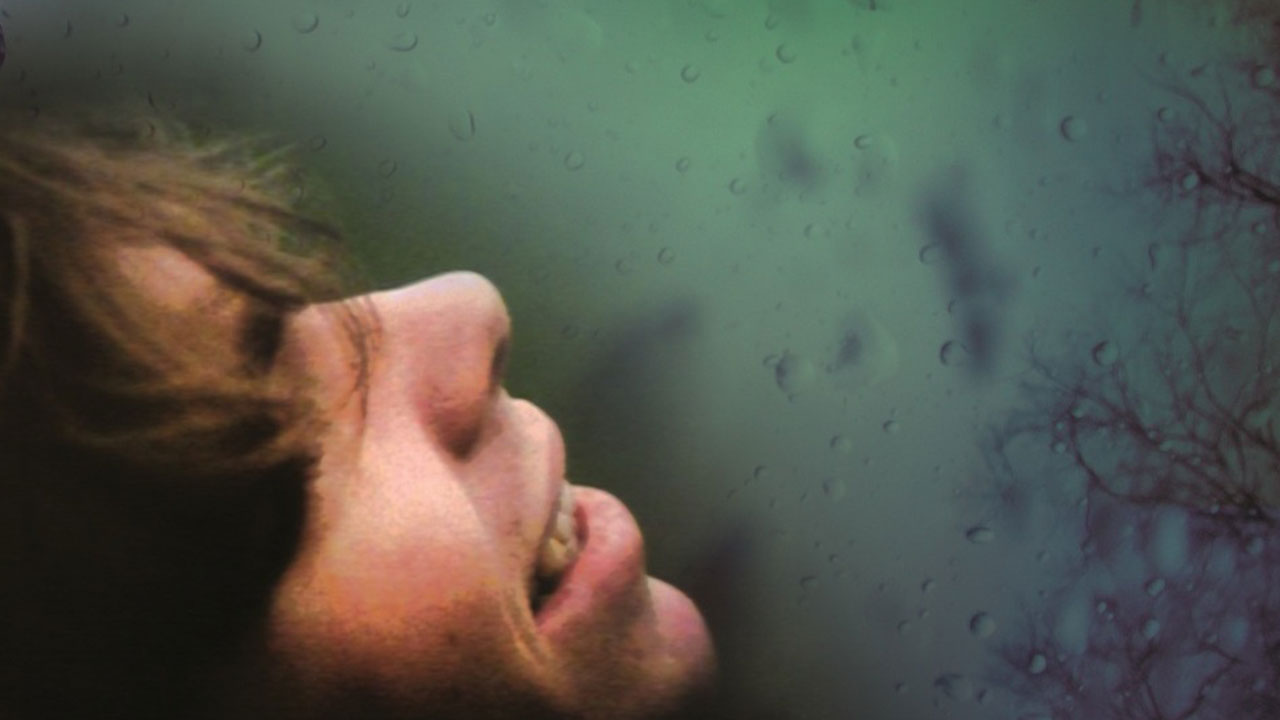 I Am Breathing
Emma Davie,Morag McKinnon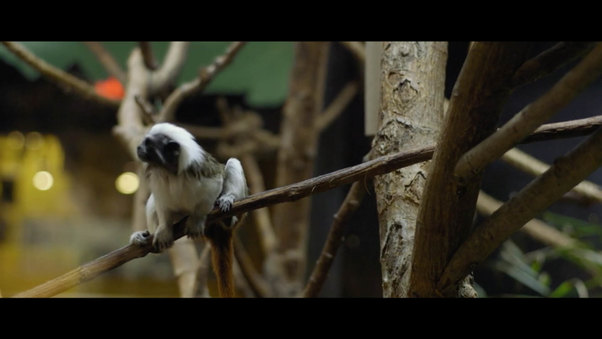 Voice Recognition Film
Jessica Brillhart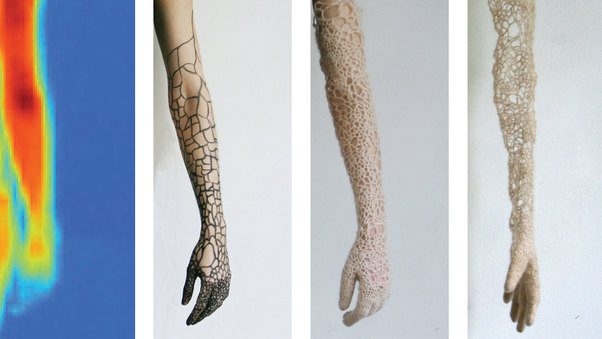 (in)visible
Sonja Baeumel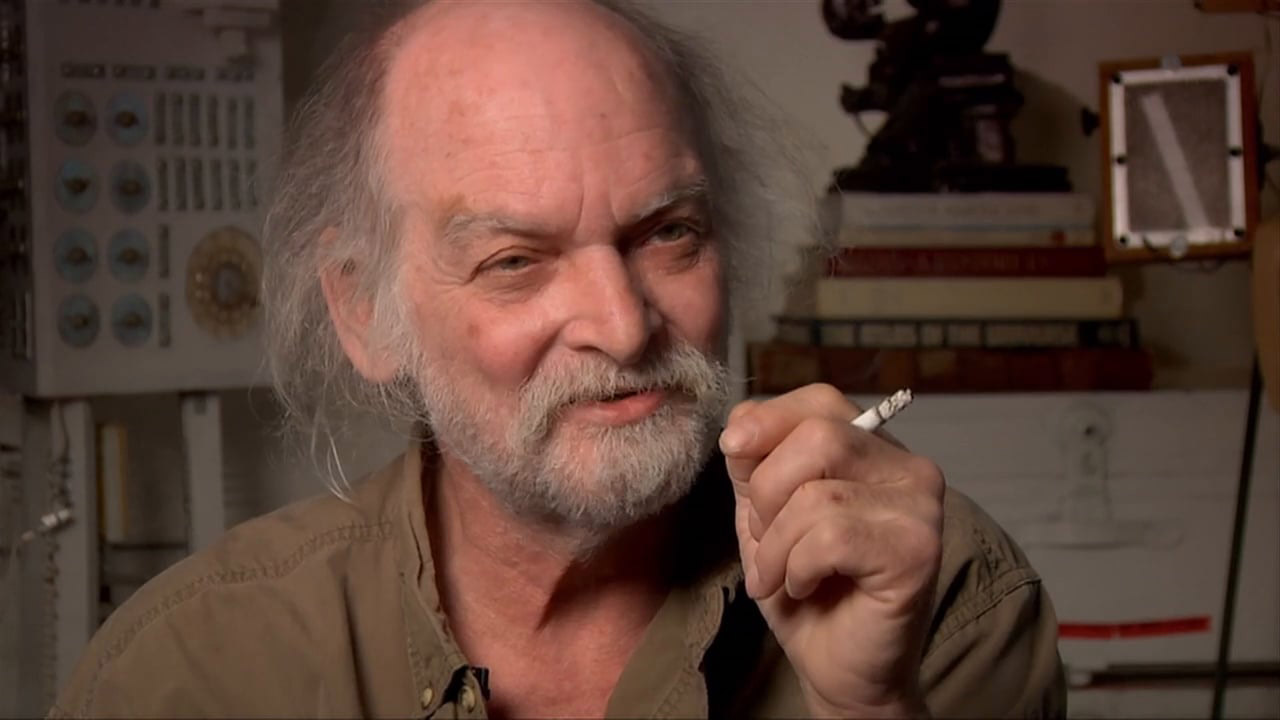 Heaven and Earth and Joe Davis
Peter Sasowsky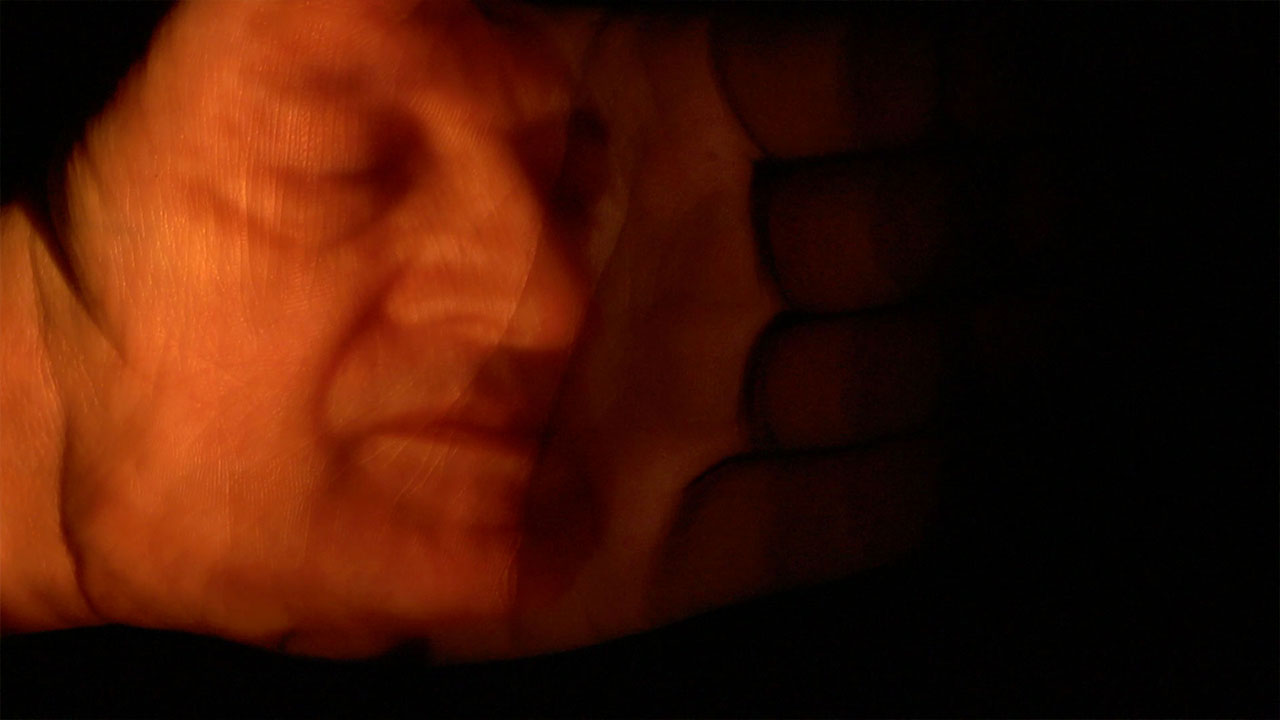 Peau (Skin)
Marine Koenig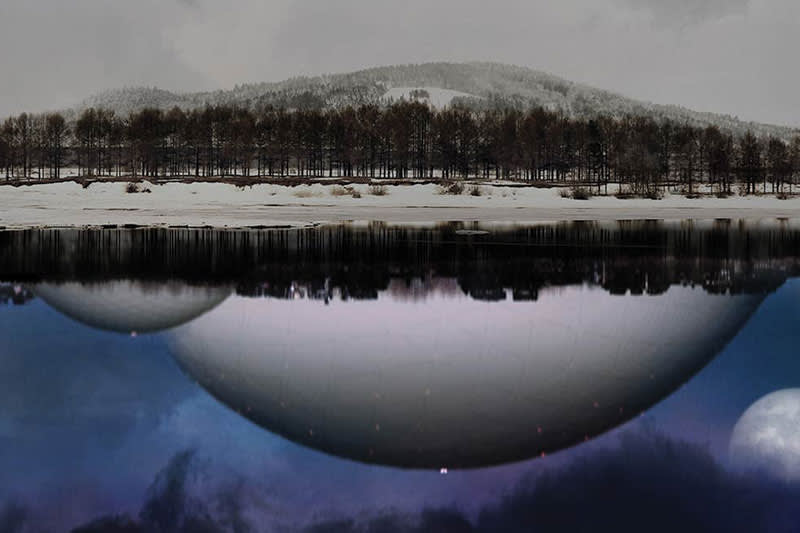 The Experimental City
Chad Freidrichs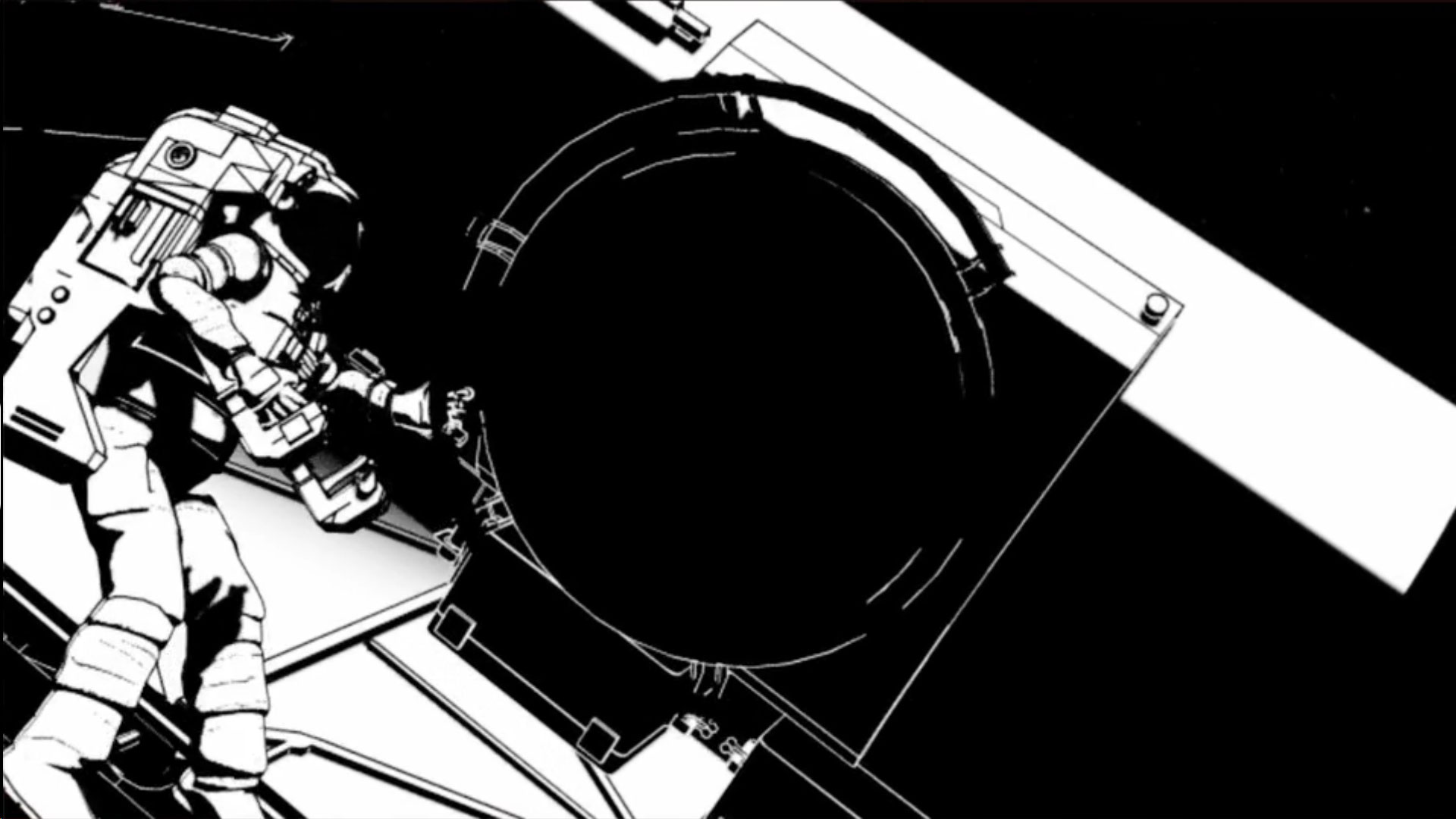 Black
Tomasz Popakul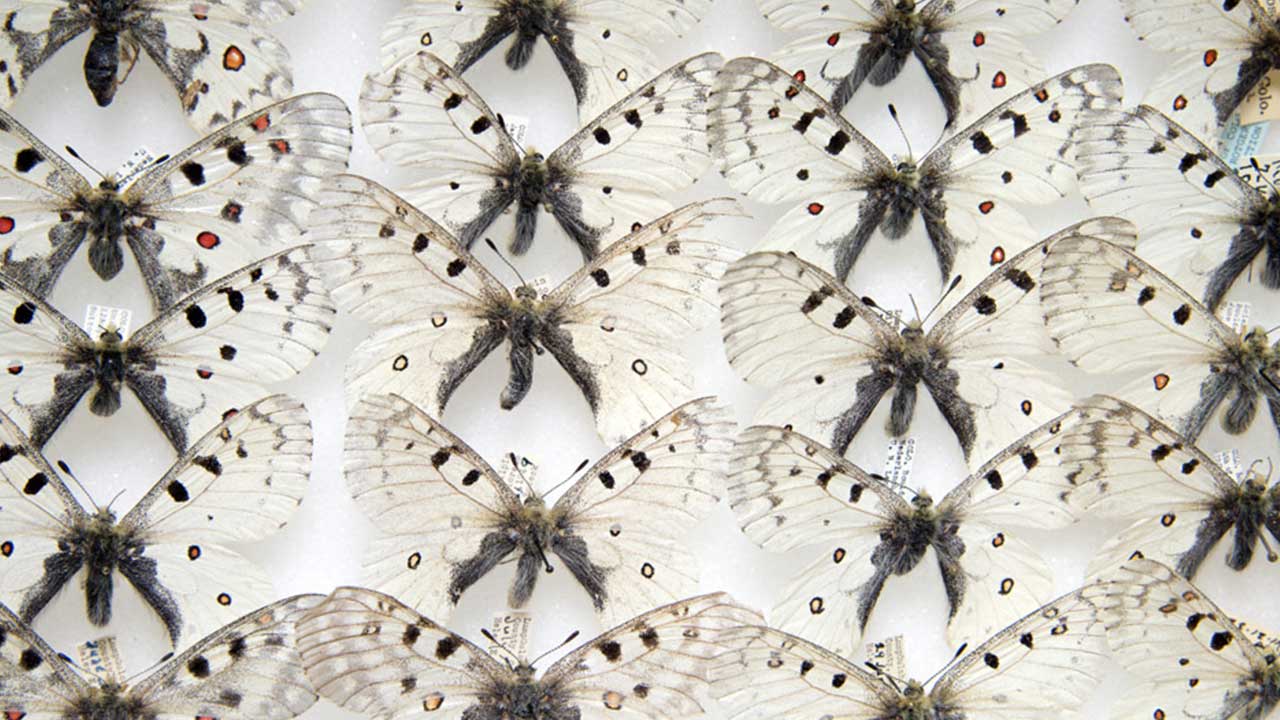 Insecta
Ramey Newell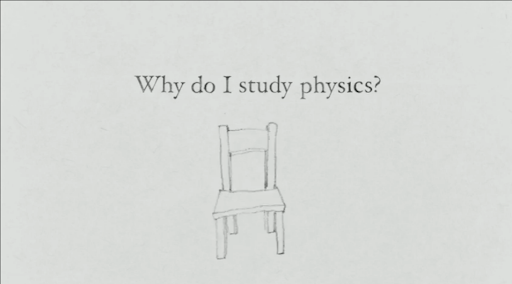 Why Do I Study Physics?
Xiangjun Shi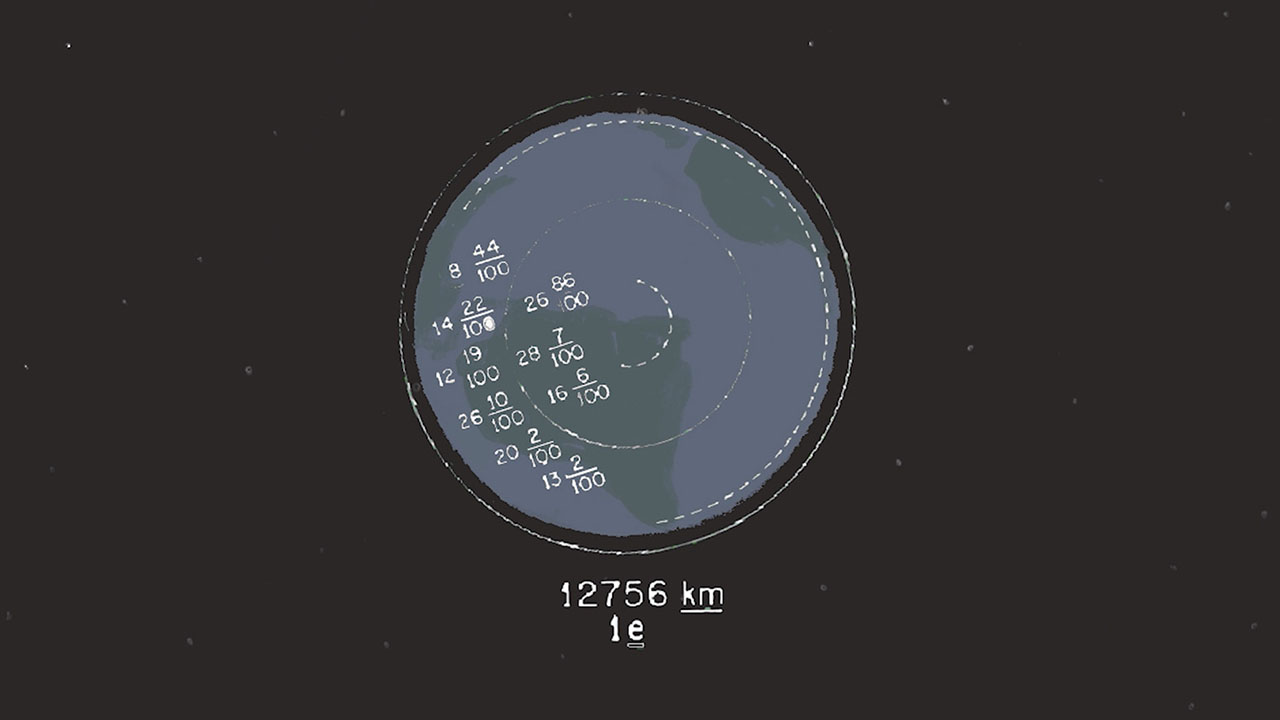 Spinning Record
Emily Downe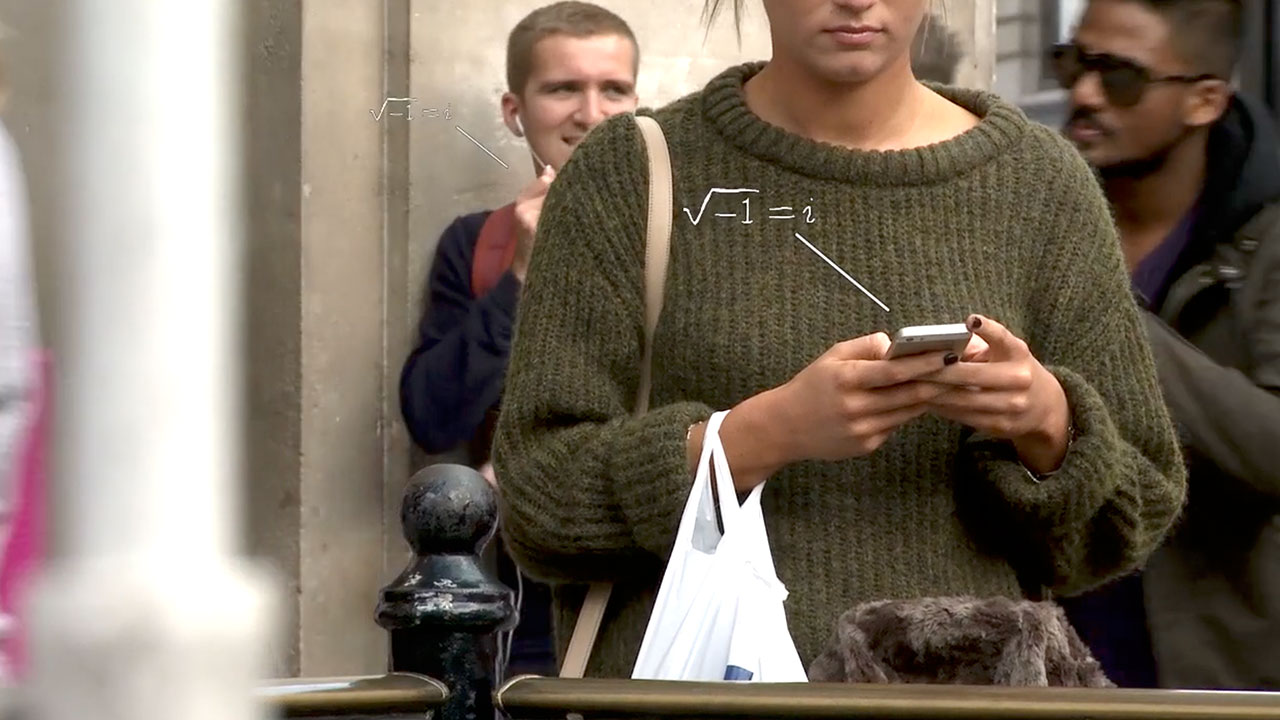 Logically Policed
Damiano Petrucci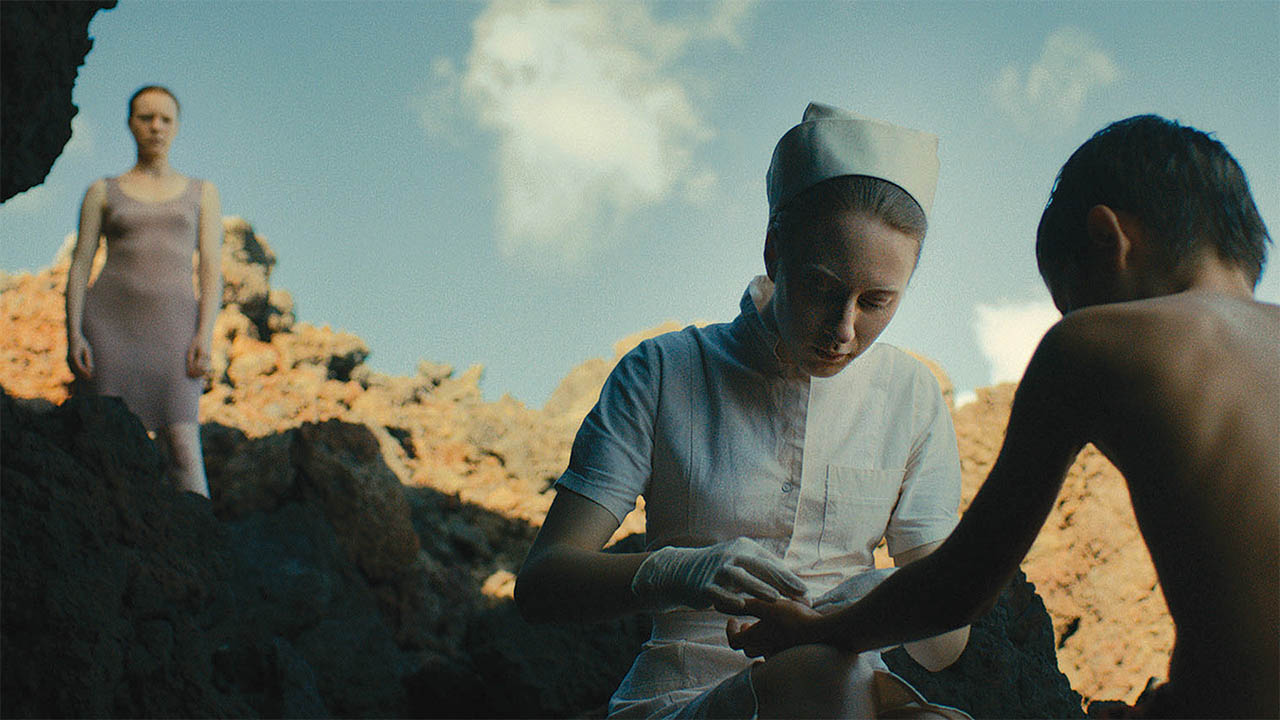 Evolution
Lucile Hadžihalilović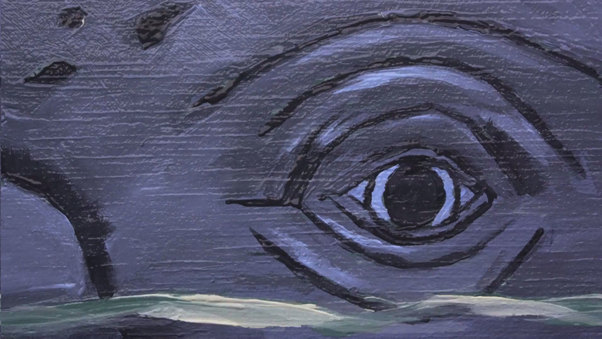 The Whale Story
Tess Martin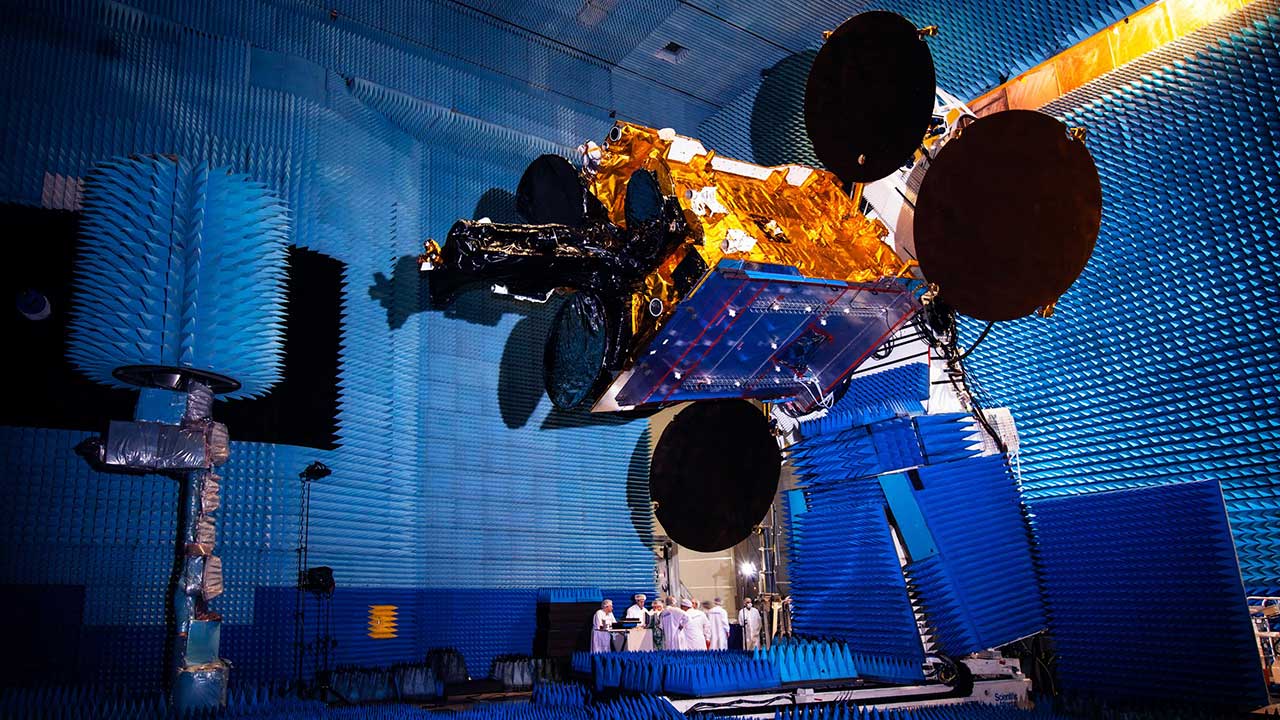 Geosynchronous
Toby Smith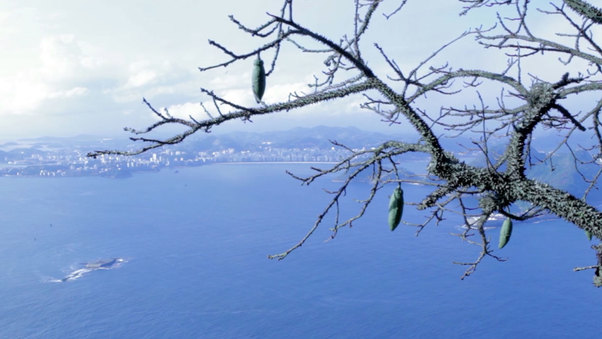 Campo Experimental
Alexis Gambis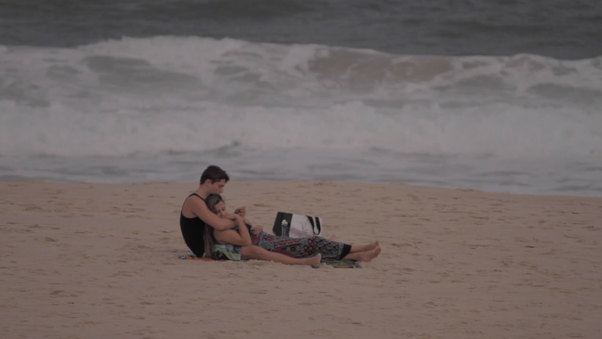 Field Work Brazil: Amor
Alexis Gambis
We Rule
Catherine Chalmers
The Diving Bell and the Butterfly
Julian Schnabel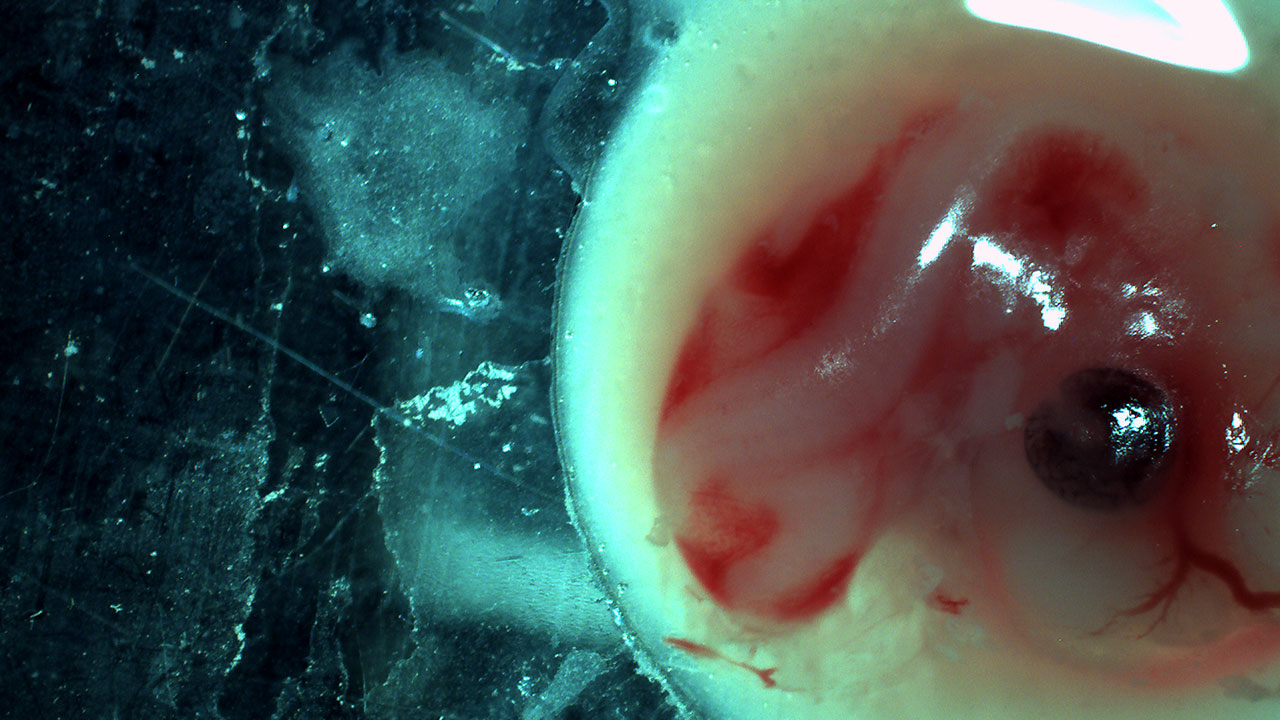 DIY Embryology
Adam Zaretsky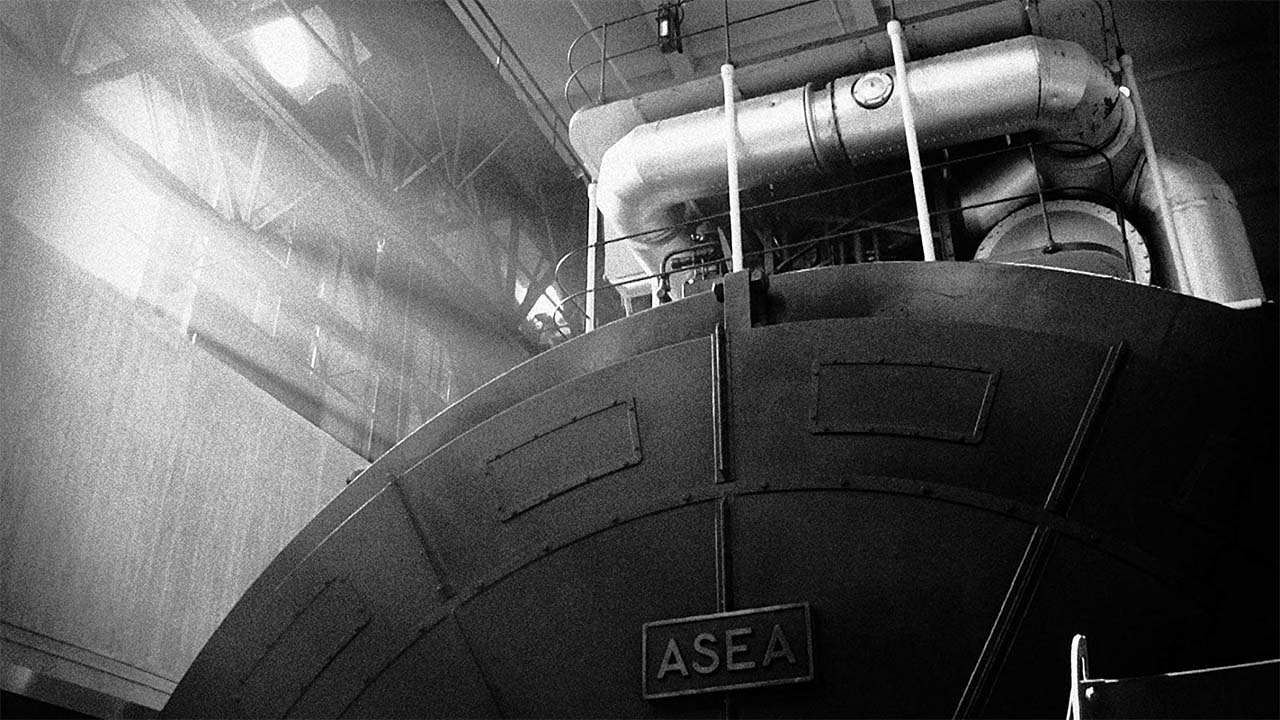 Simple Machines
H. Paul Moon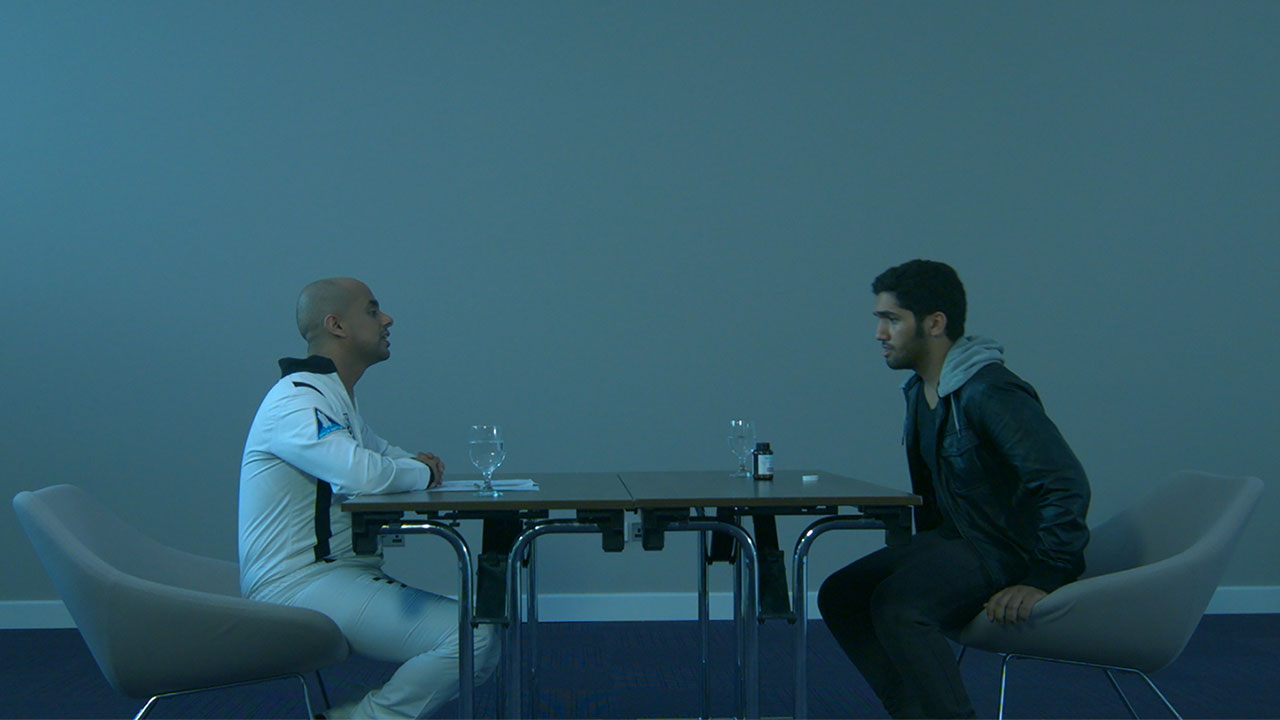 The Last Interview
Mohamed Al Hamadi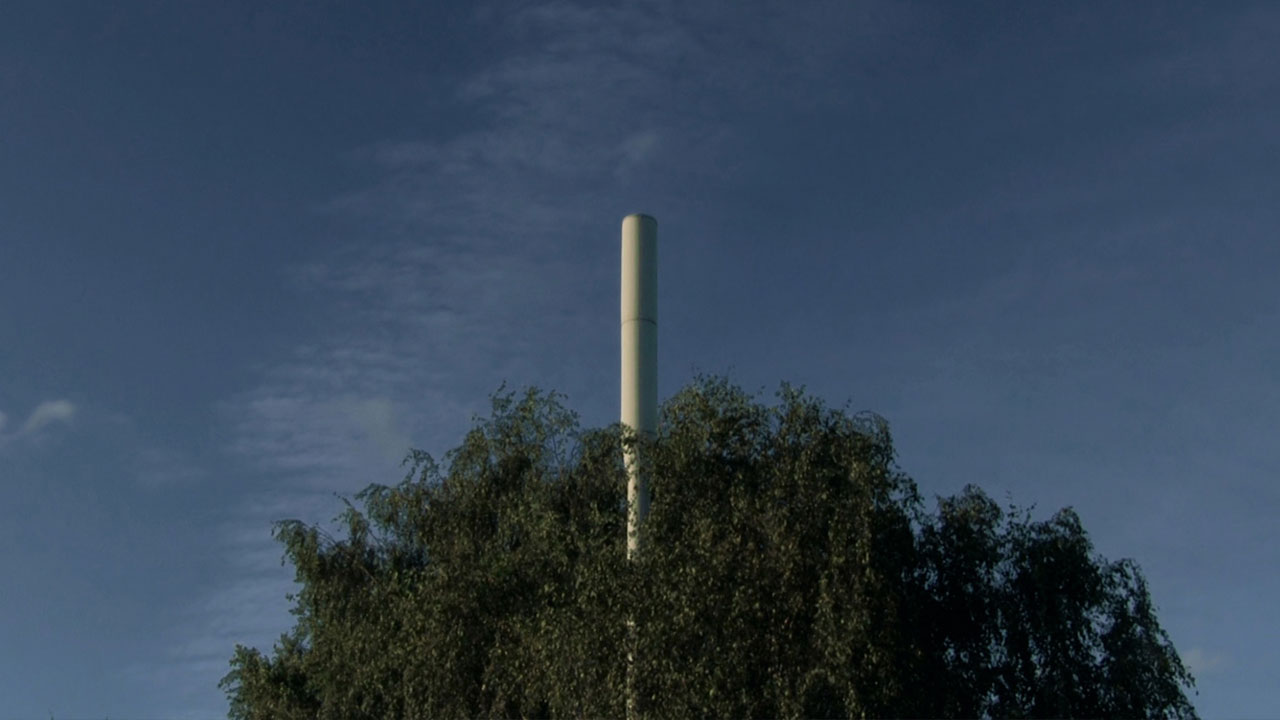 Thought Broadcasting
Nick Jordan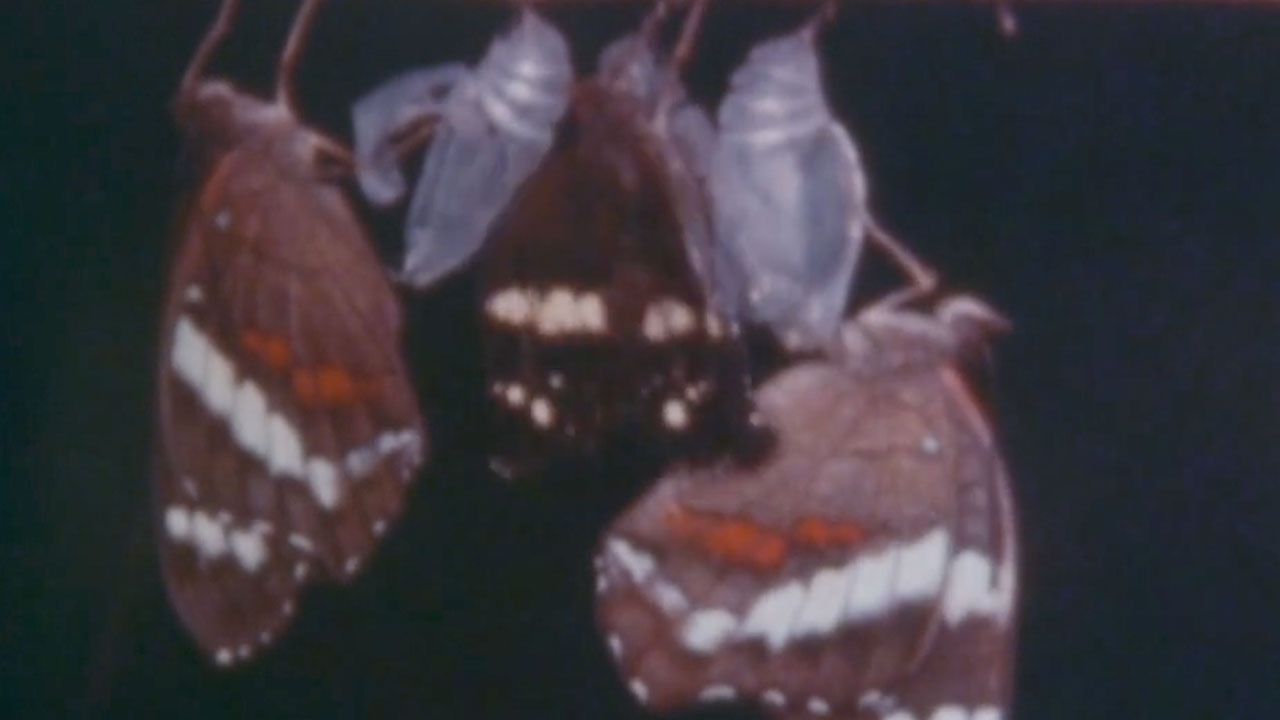 Rearing Anartia Butterflies
Smithsonian Institution Archives,Arnaud Martin,Kristina Dutton,Lisa Schonberg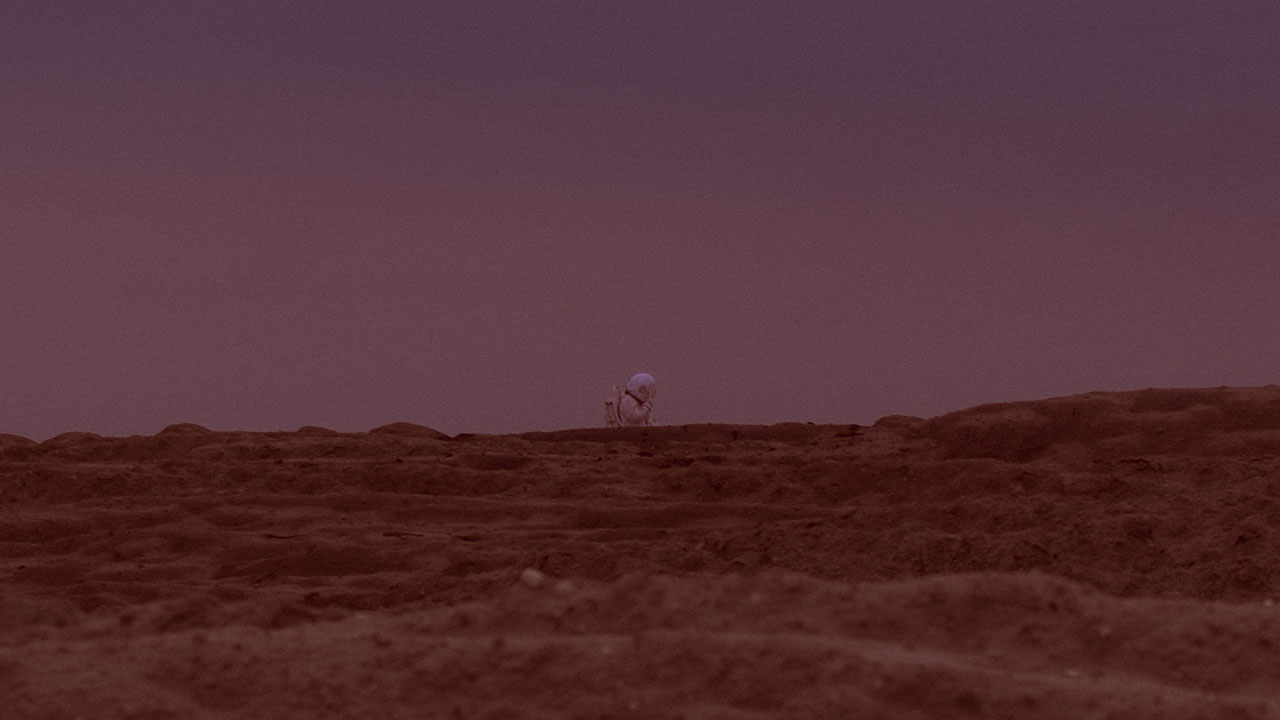 First Pole on Mars
Agnieszka Elbanowska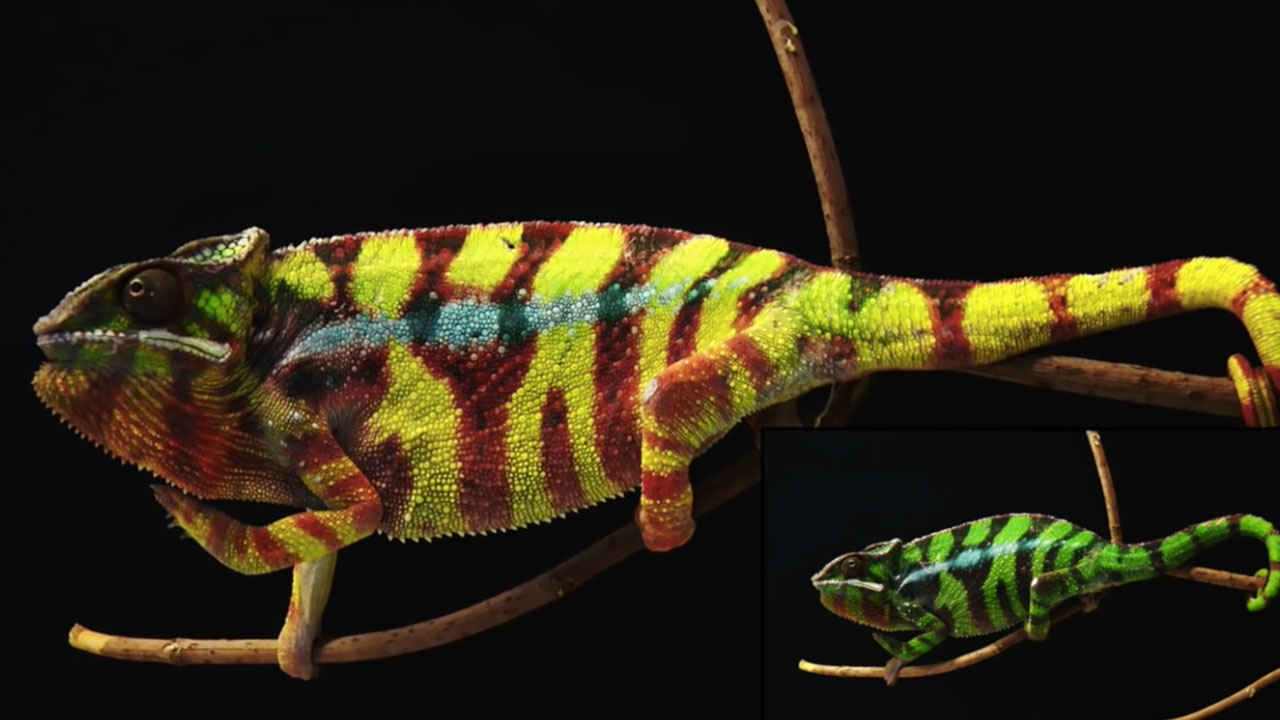 Chameleon colour change (Suppl Movie S1)
Michel Milinkovitch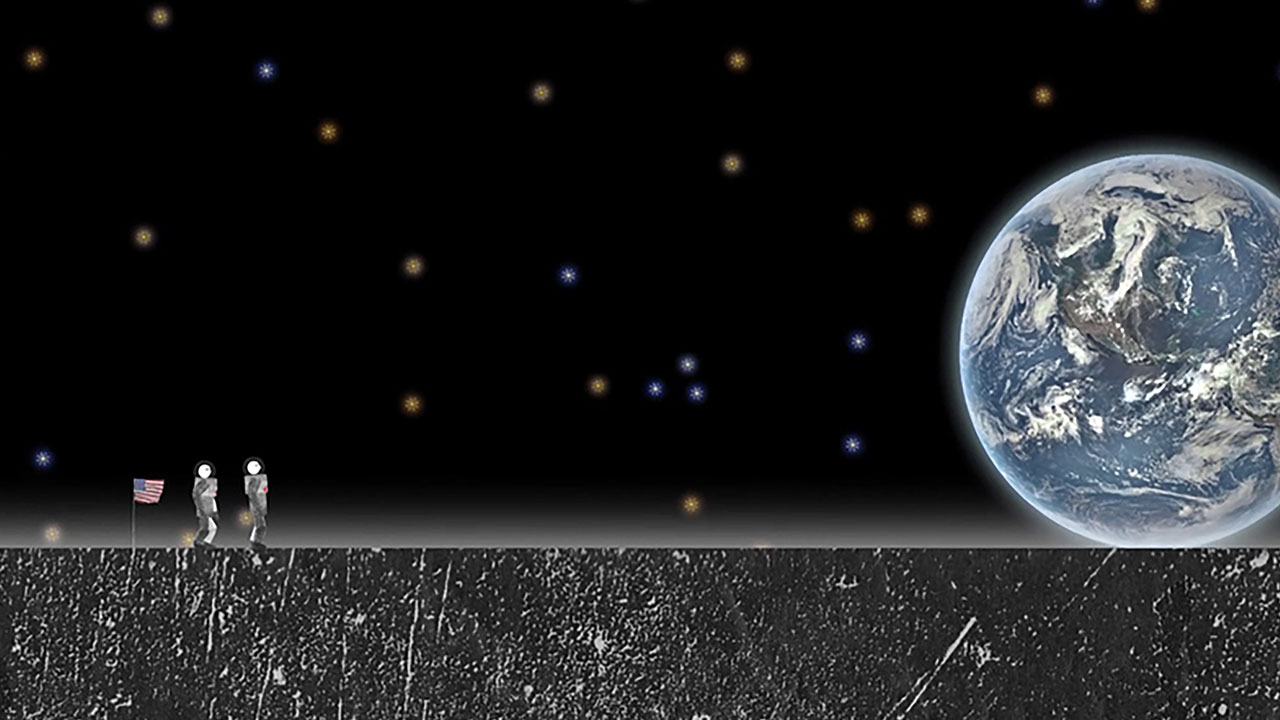 A Story from Space
Joseph Childs,Iro Tsavala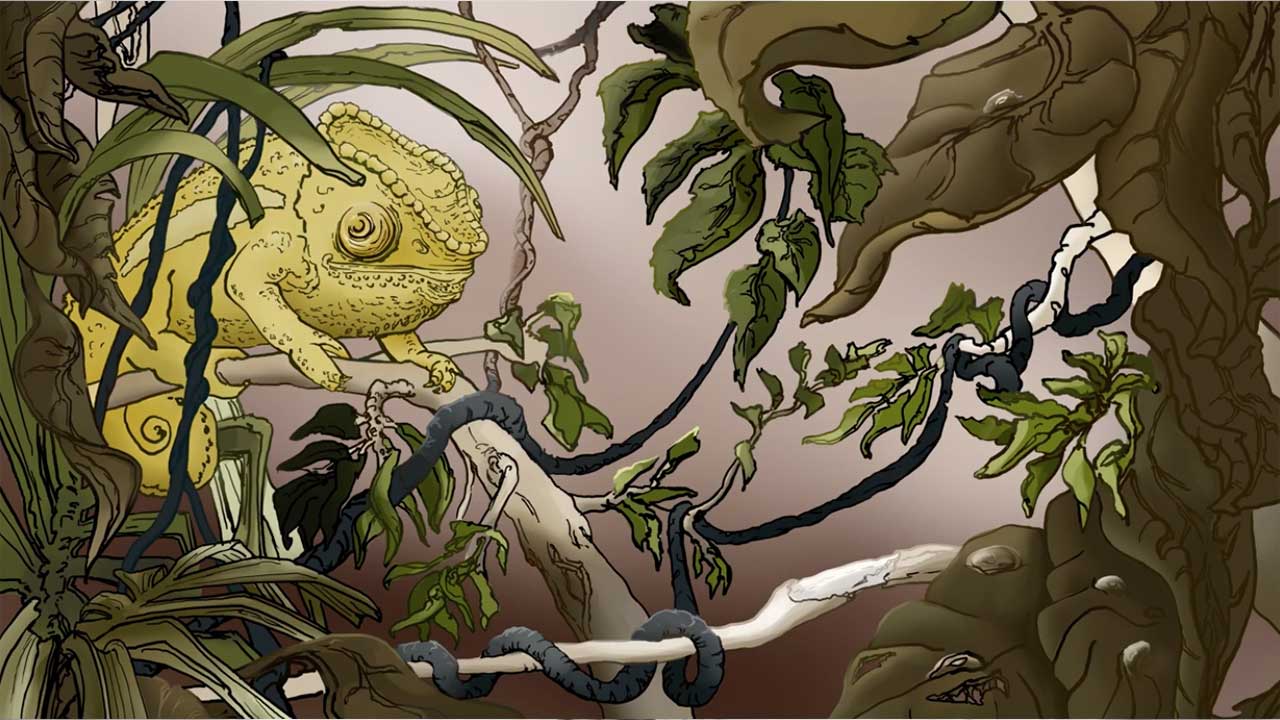 Bob and the Soap Bubble
Maya Hartmeier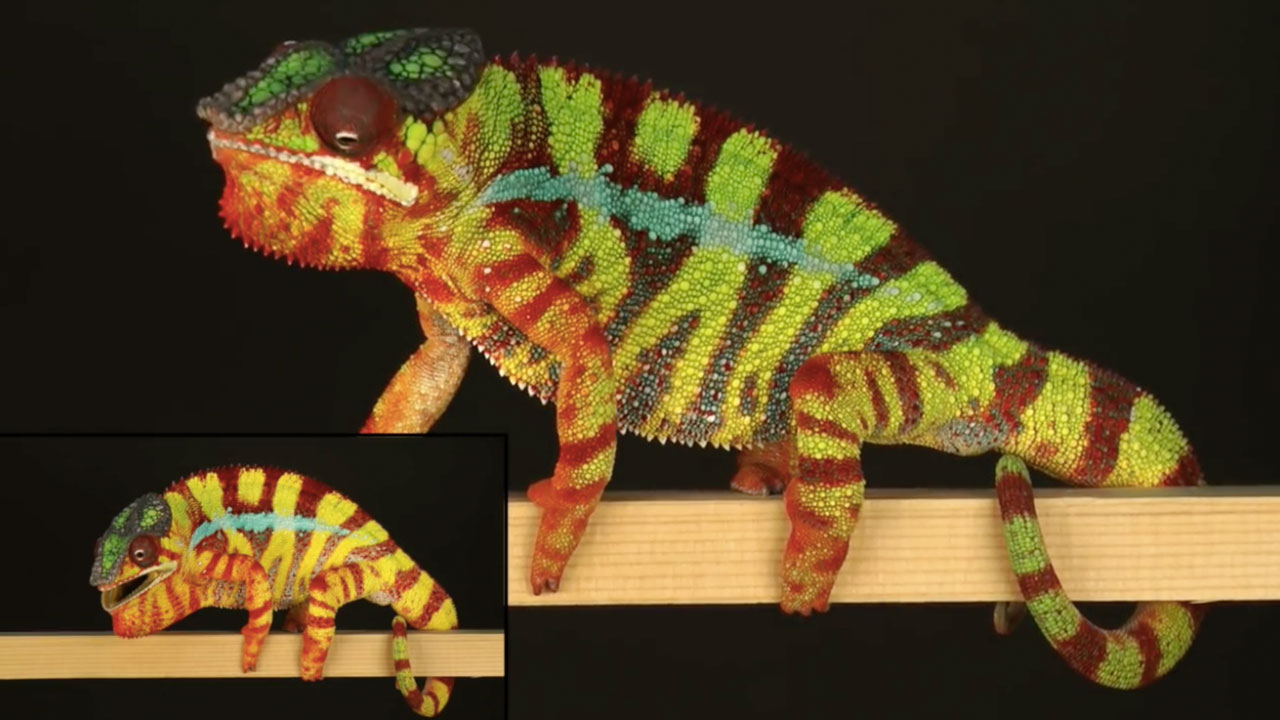 Chameleon colour change (Suppl Movie S2)
Michel Milinkovitch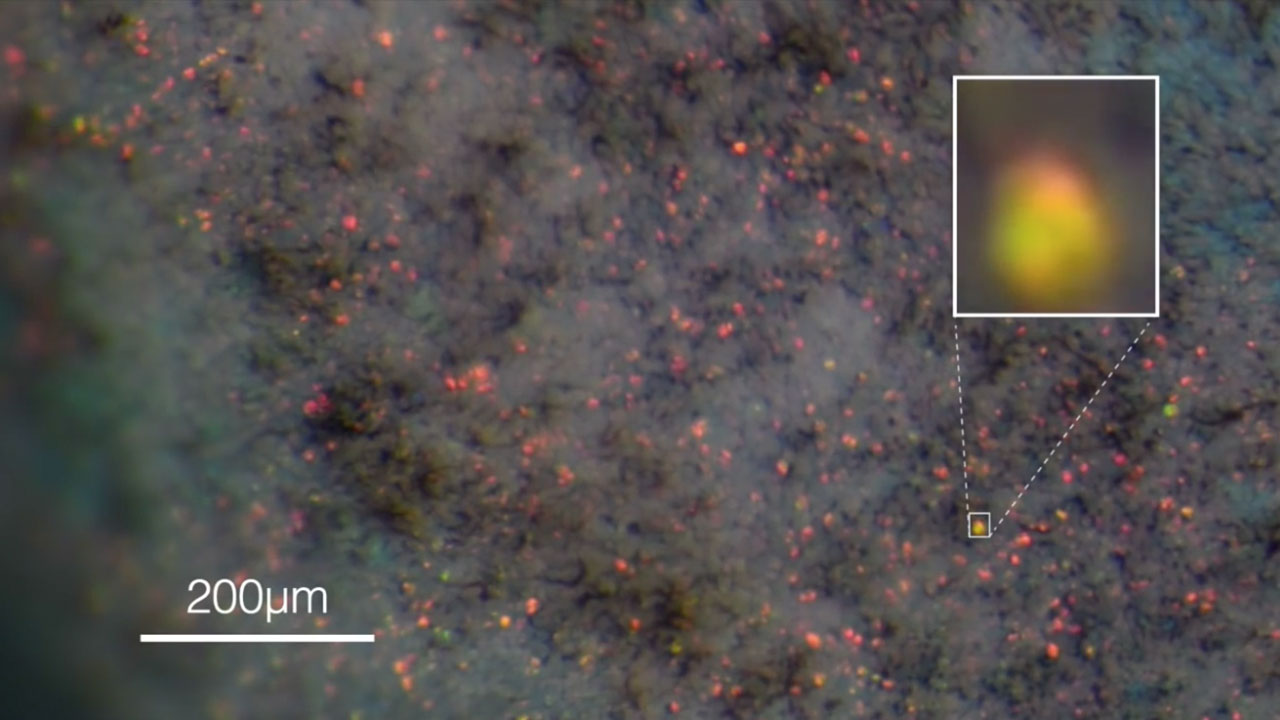 Chameleon colour change (Suppl Movie S4)
Michel Milinkovitch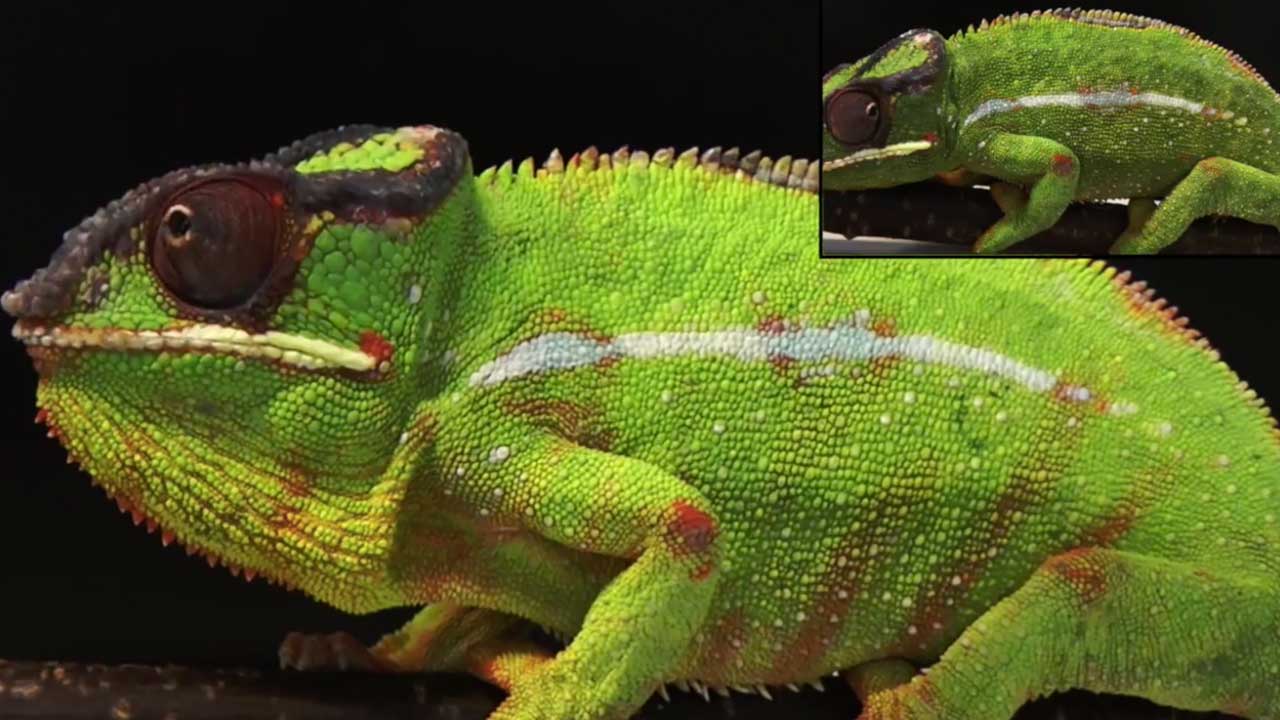 Chameleon colour change (Suppl Movie S3)
Michel Milinkovitch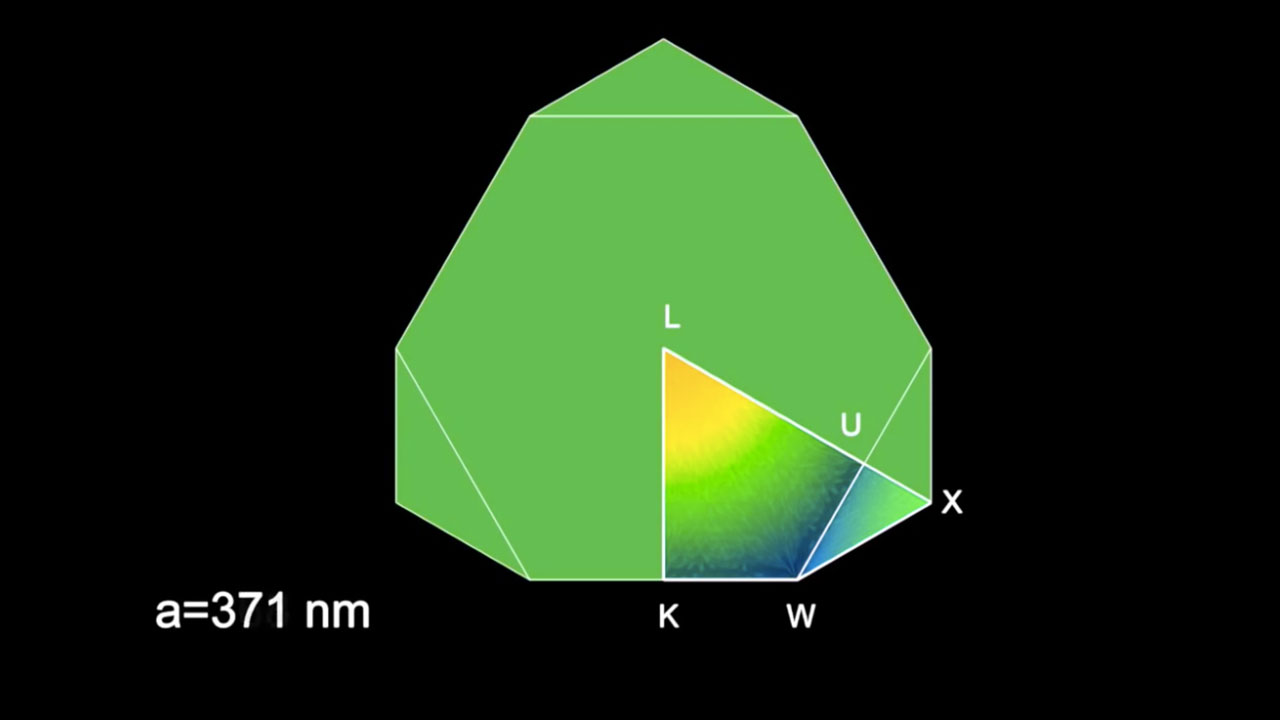 Chameleon colour change (Suppl Movie S5)
Michel Milinkovitch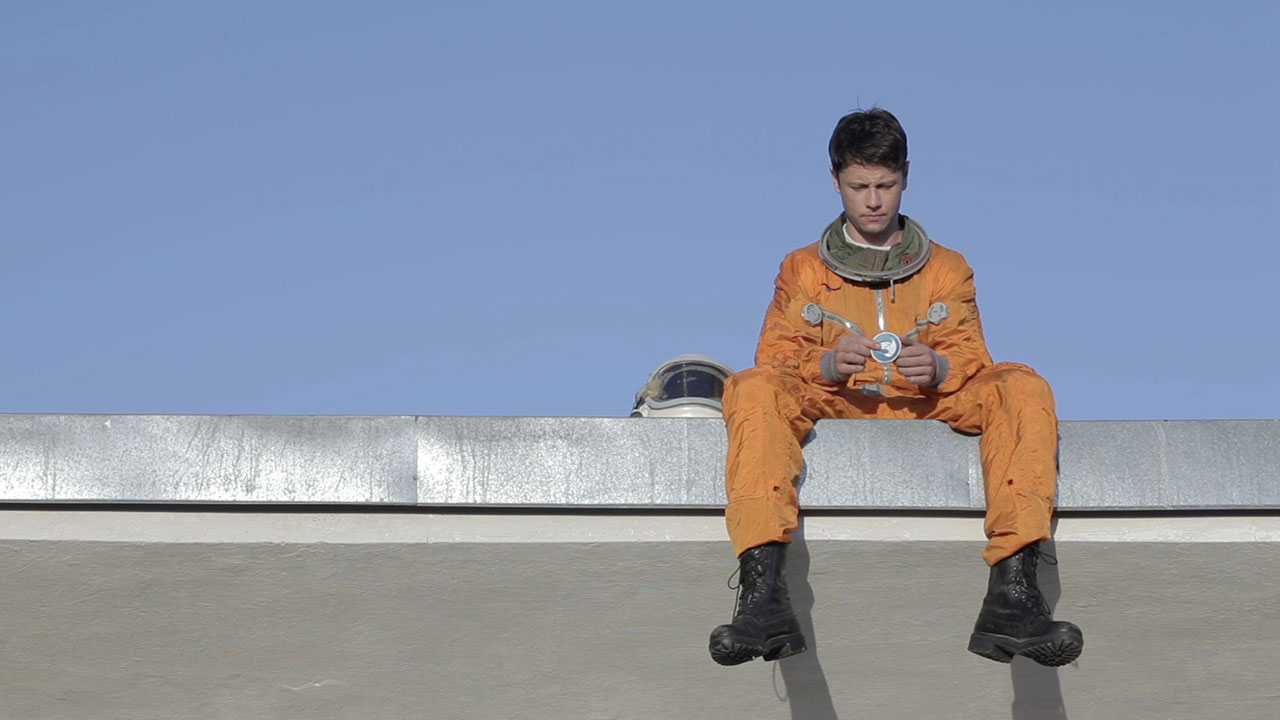 El Cosmonauta (The Cosmonaut)
Nicolas Alcalá
Chimps and Humans Play Interspecies Video Game
Rachel Mayeri Exchange
Danielle Parsons,Ravi Sheth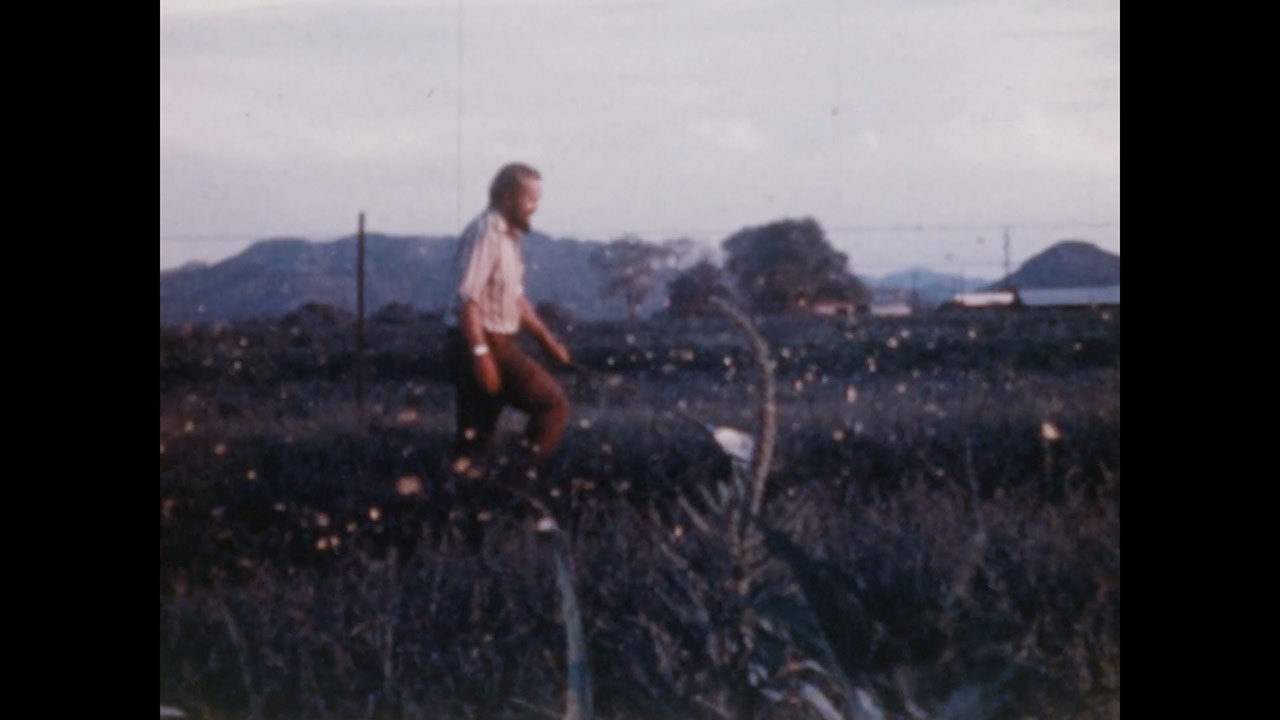 Colias, "The Sulfur Butterflies"
Smithsonian Institution Archives,Arnaud Martin,Kristina Dutton,Lisa Schonberg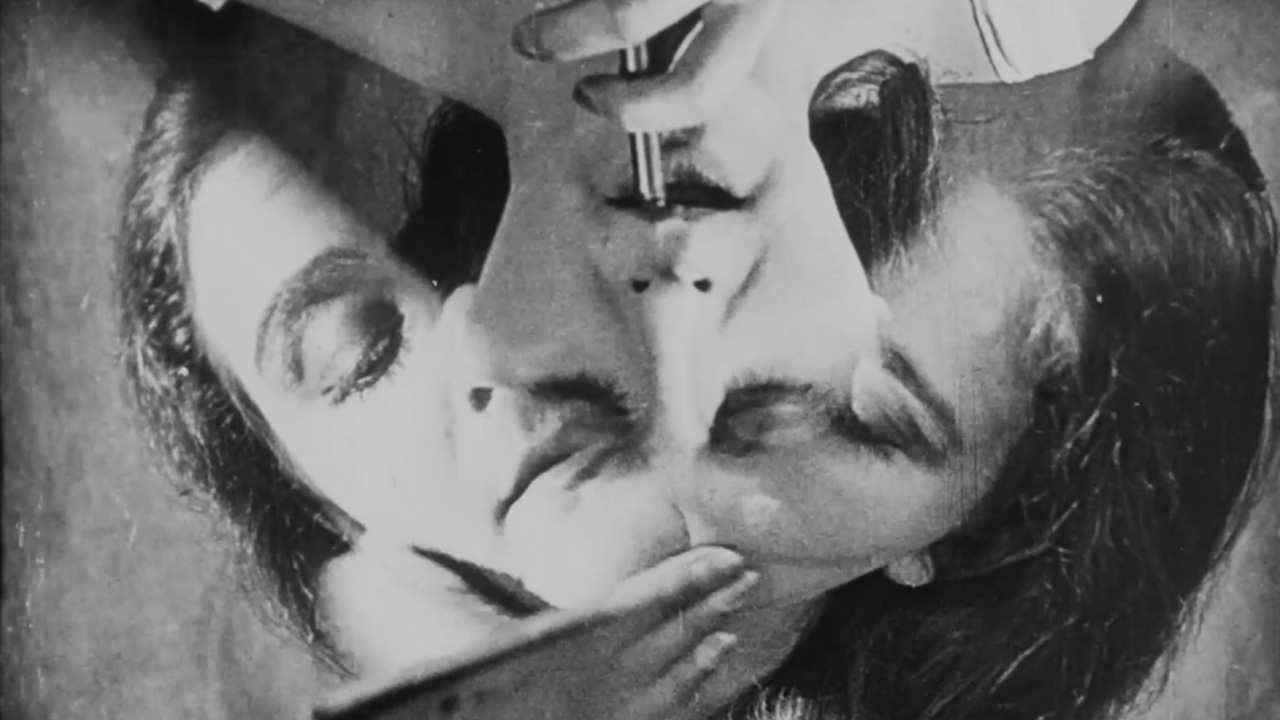 Dreams Rewired
Manu Luksch, Martin Reinhart, Thomas Tode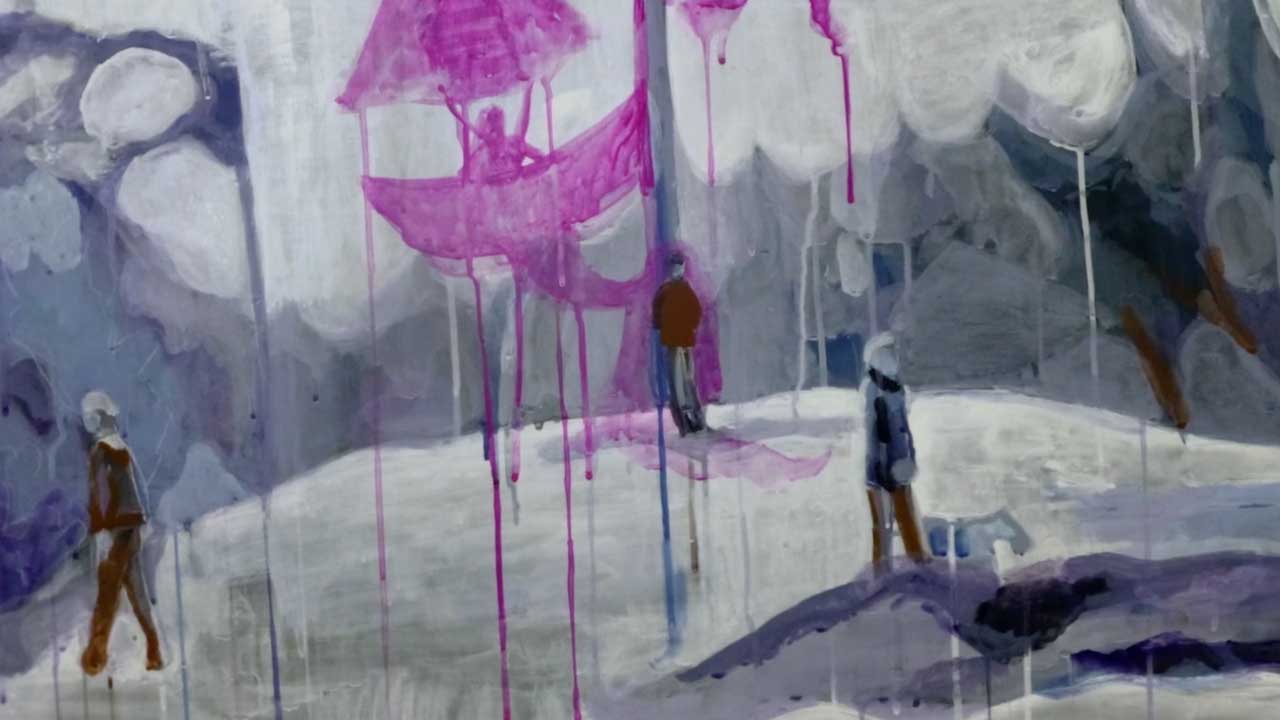 See Memory
Viviane Silvera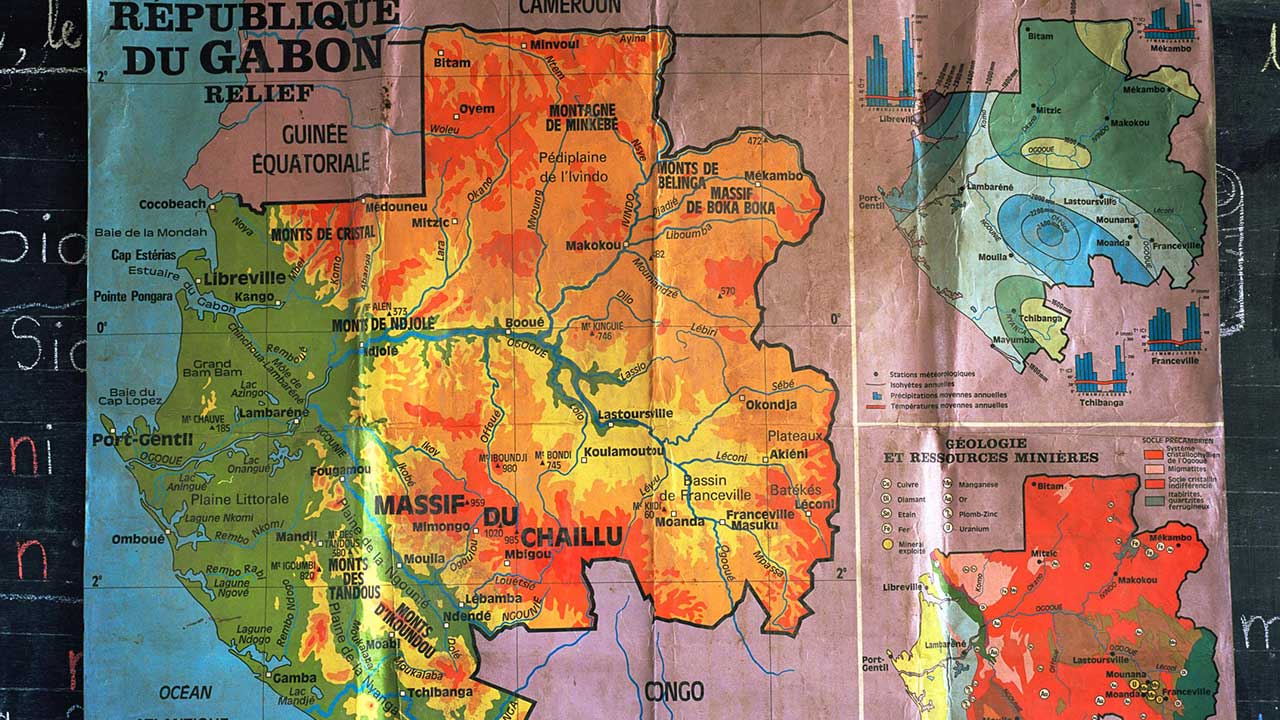 Chasing Cuckoos
Toby Smith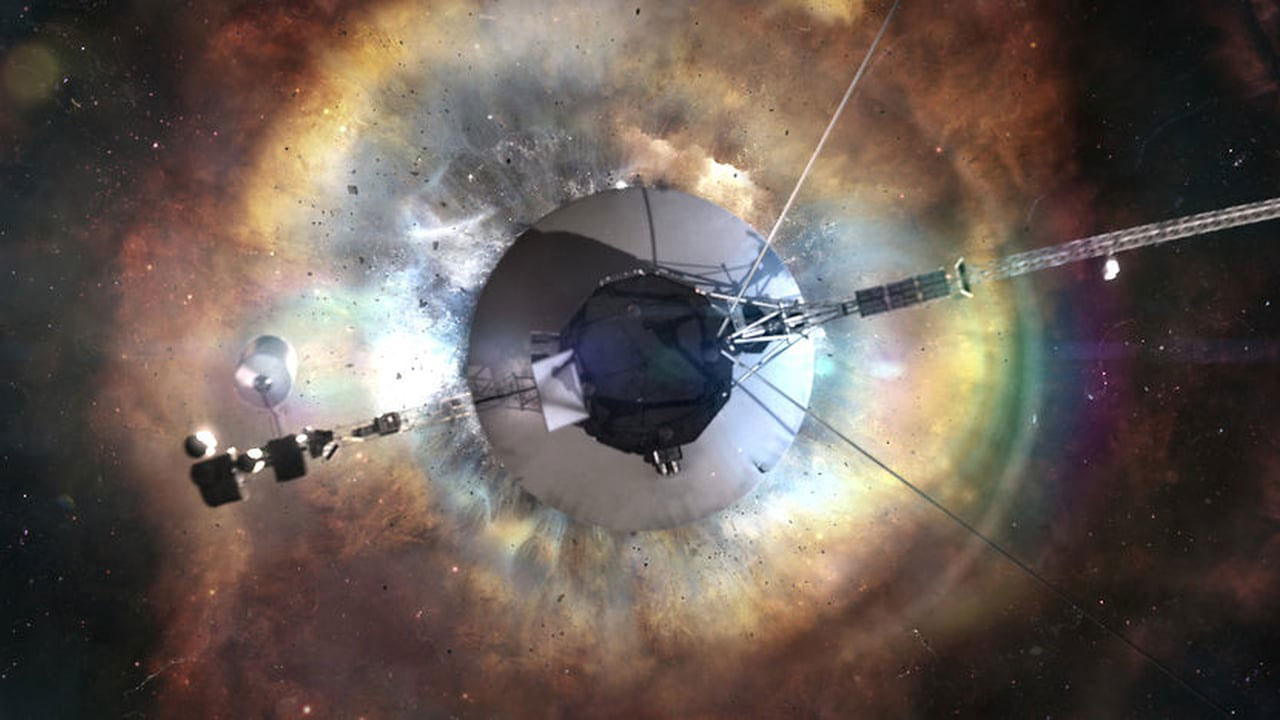 Stardust
Mischa Rozema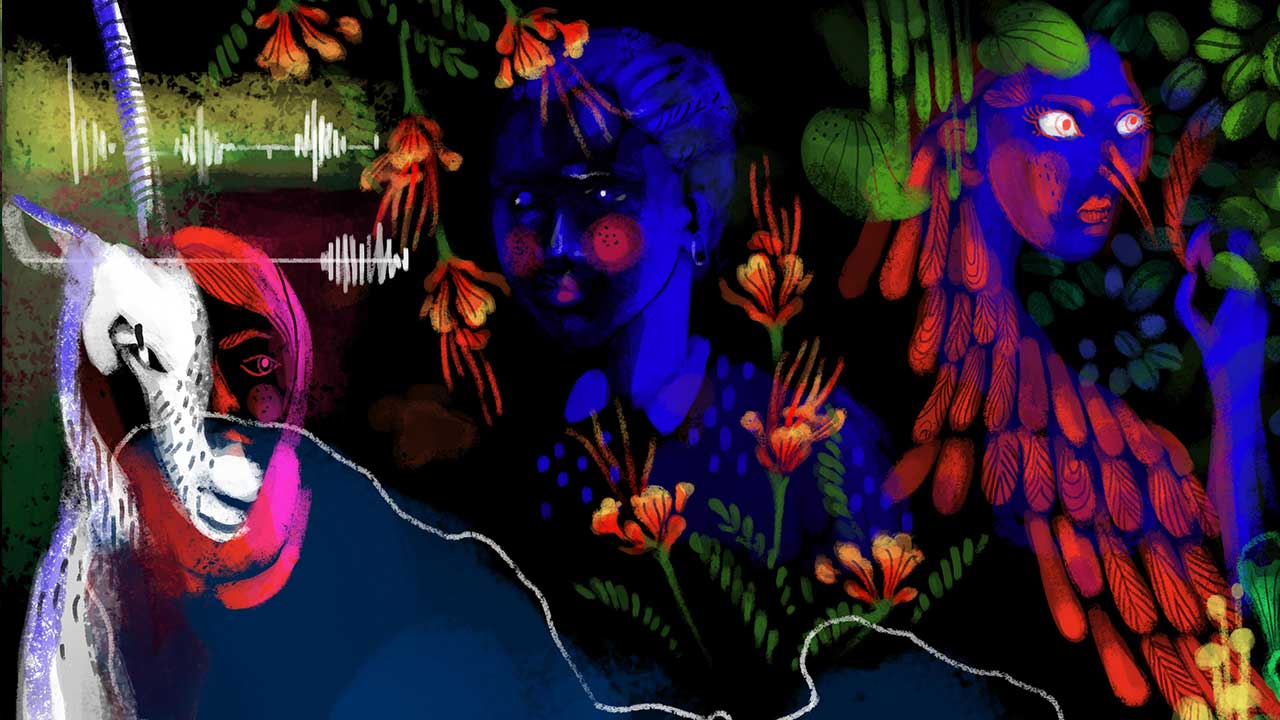 Mosaic
Miryam Charles,Josephine Decker,Alexis Gambis,Barry J Gibb,Ian Harnarine,Noah Hutton,Demelza Kooij,Jeannette Louie,Rachel Mayeri,Sally Warring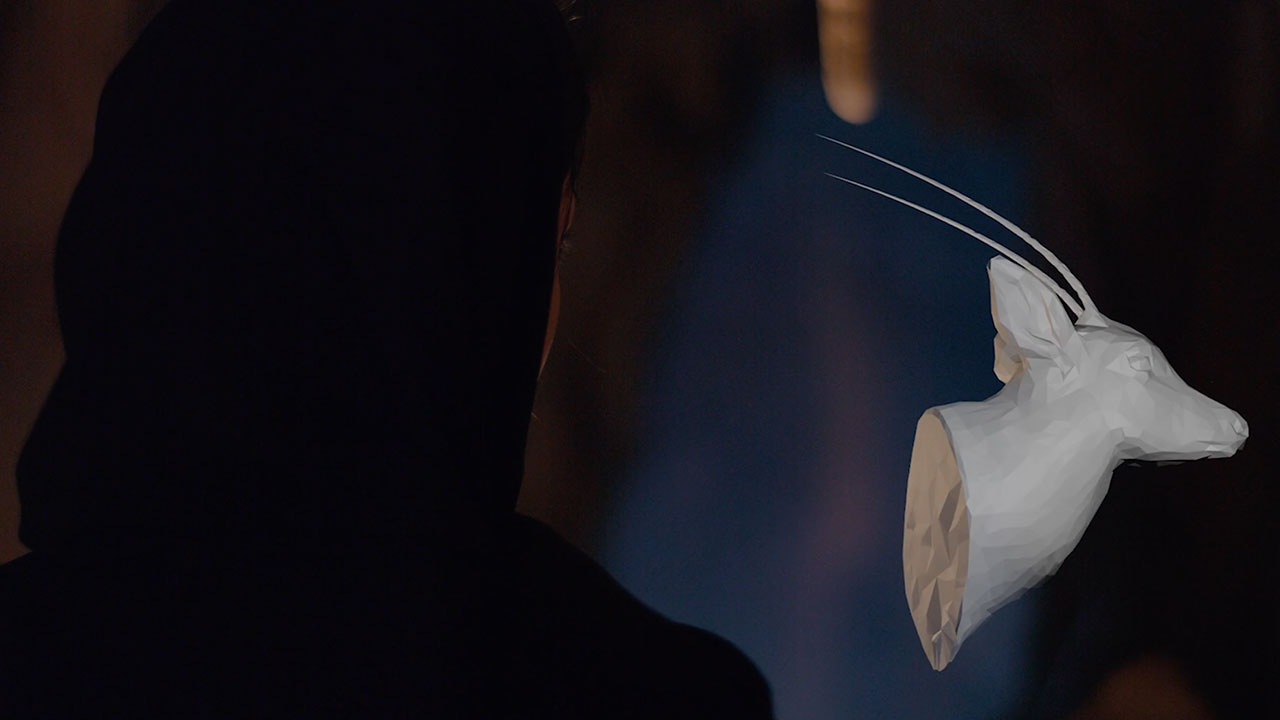 Connection and Communication: What Does it Take?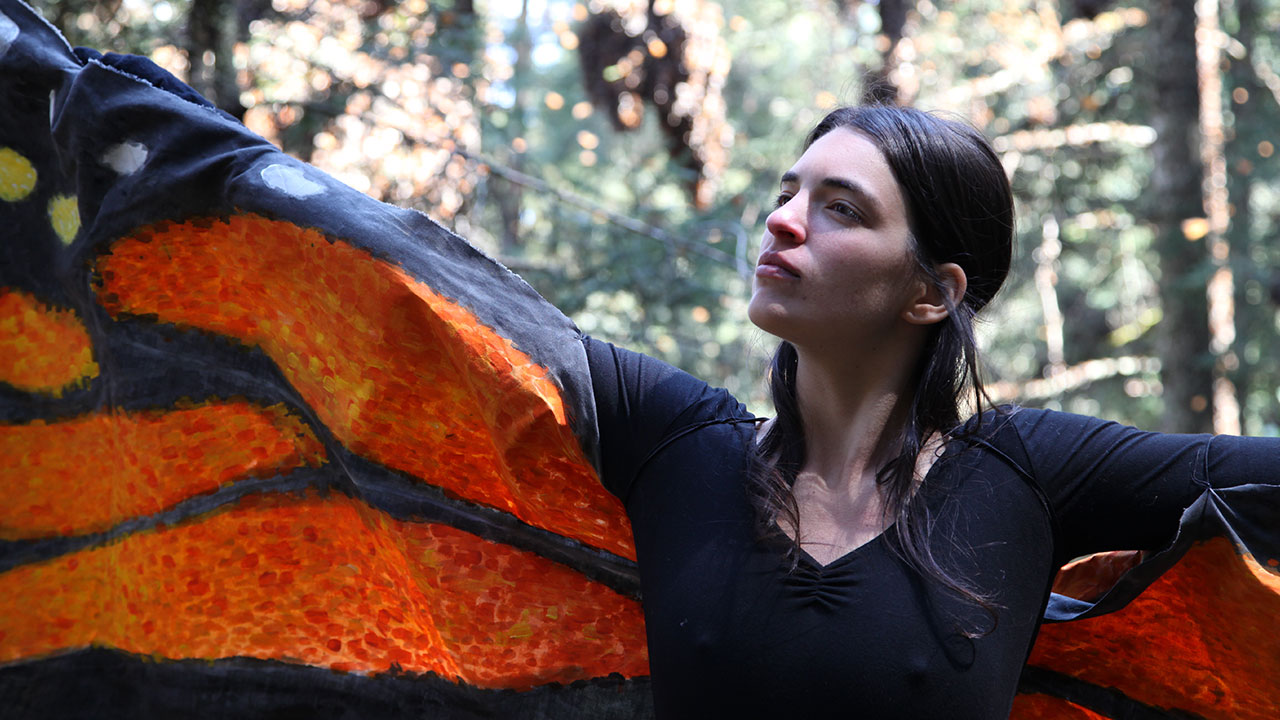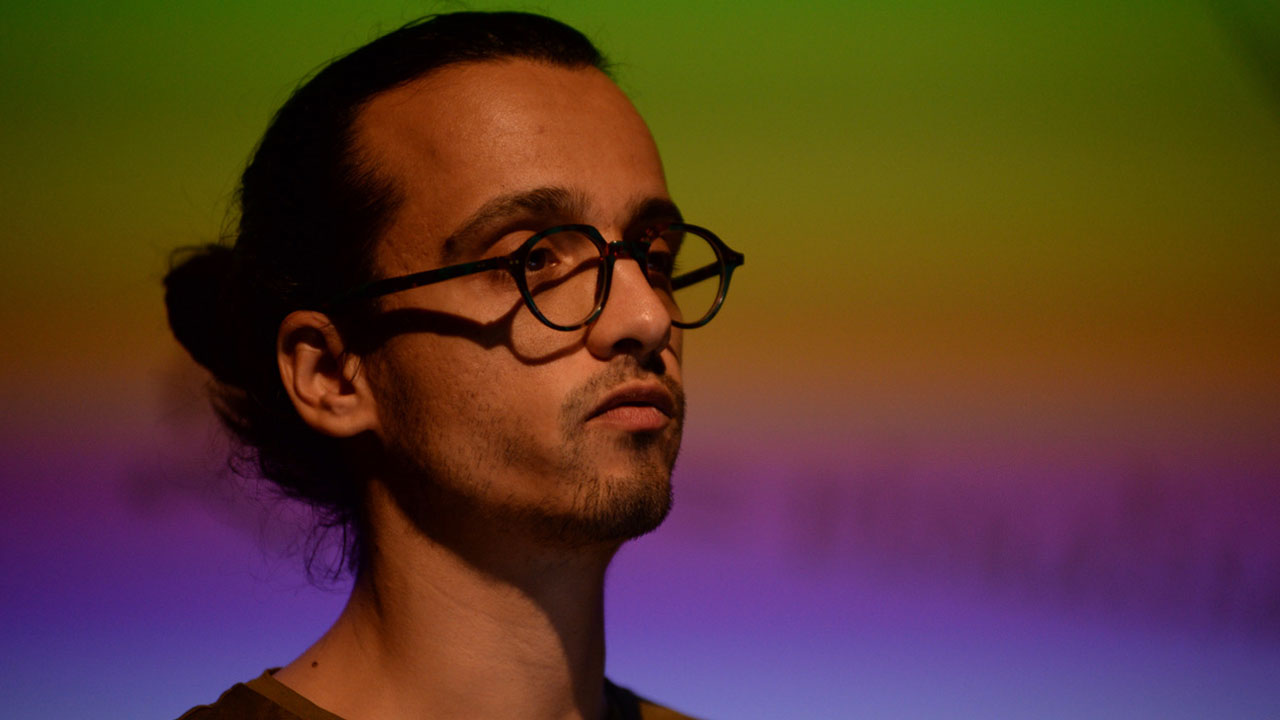 Endless Forms Most Beautiful: The Scientific Art of Markos Kay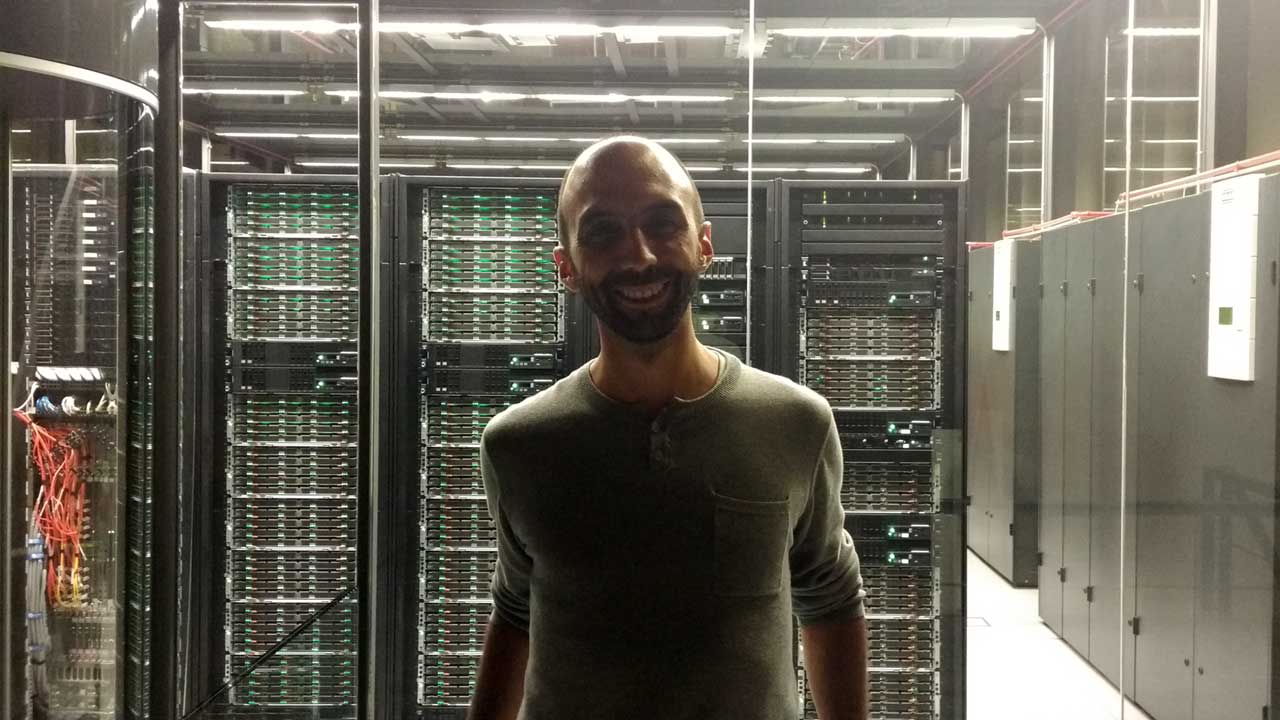 Telling Stories with Data Visualization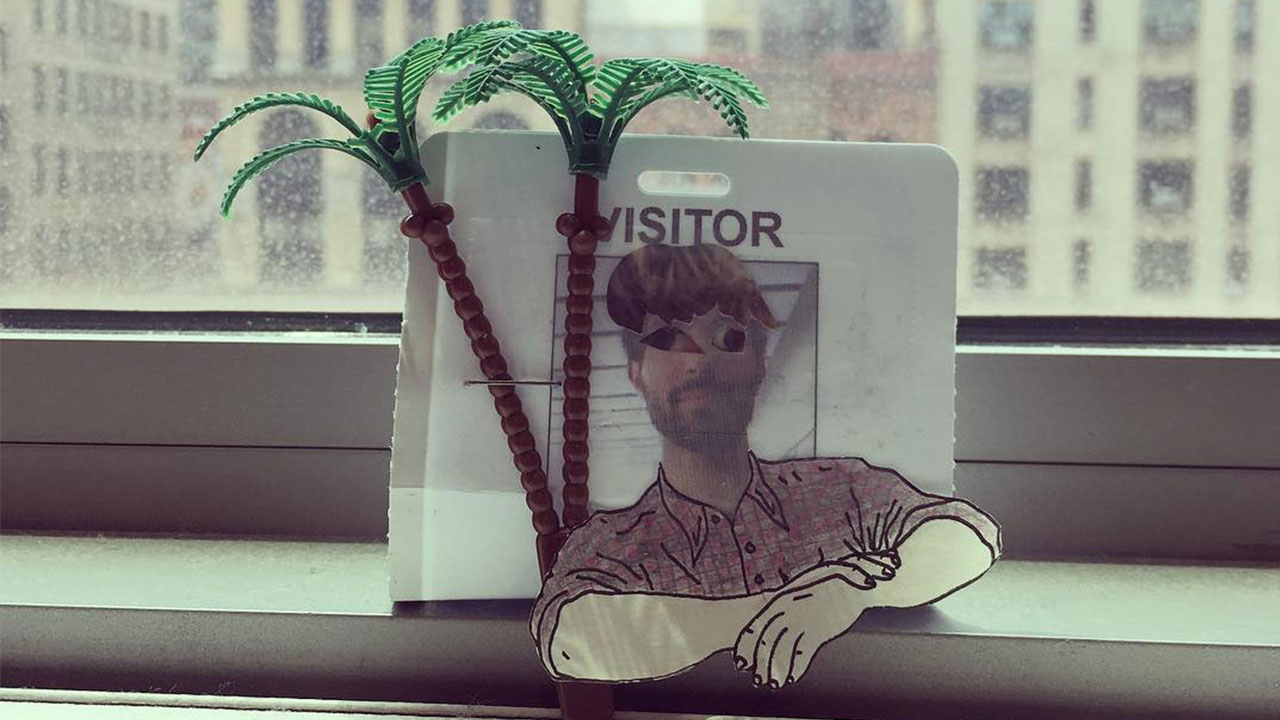 Spelling Out the Spellbinding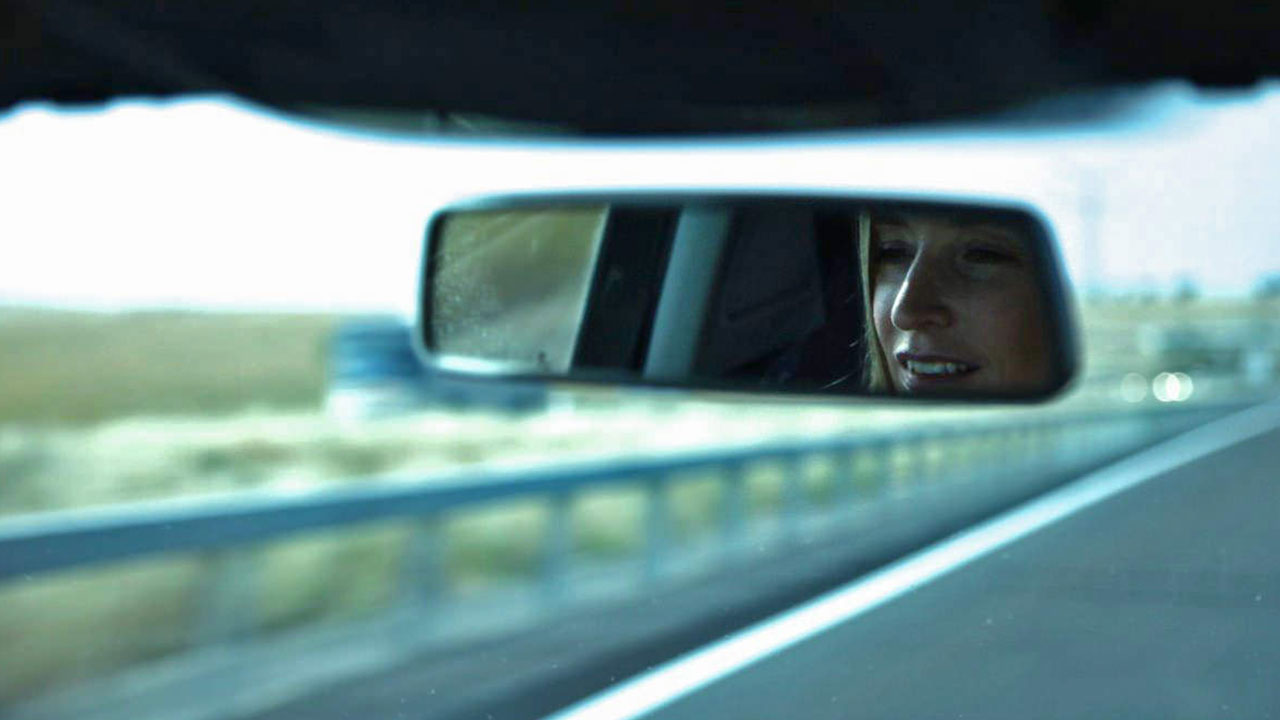 A Haunting Exploration into the Nature of Memory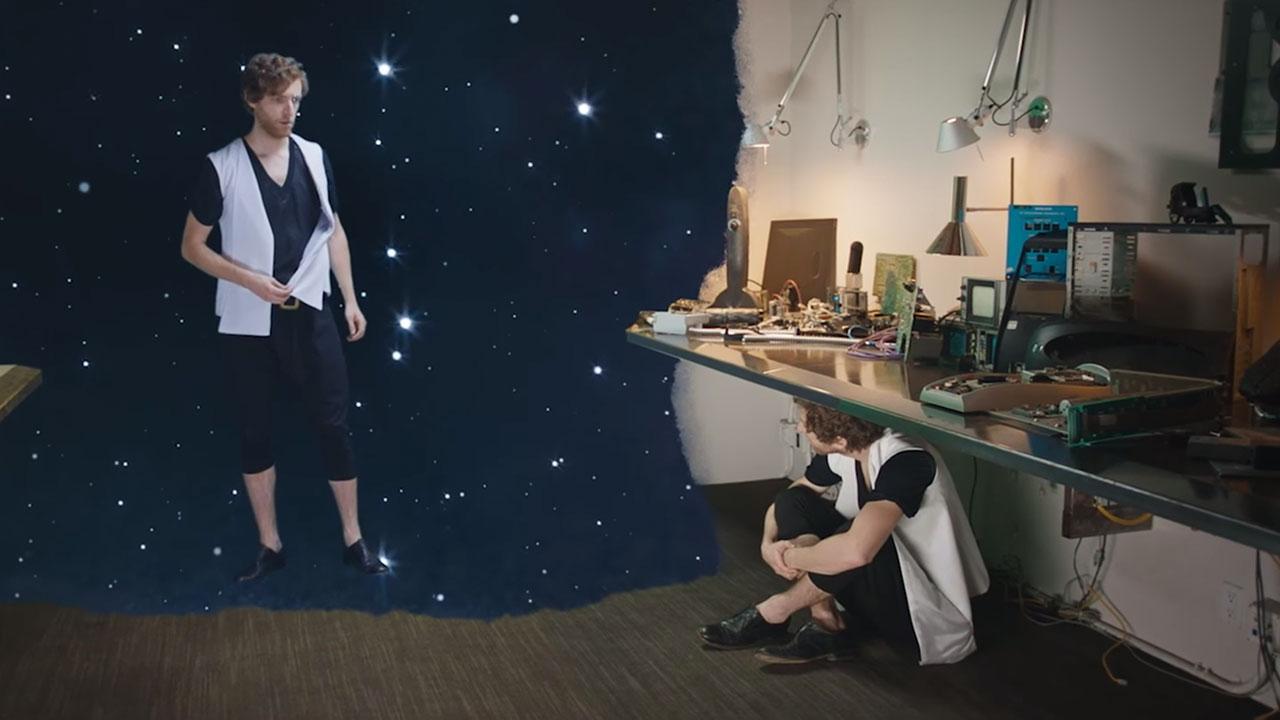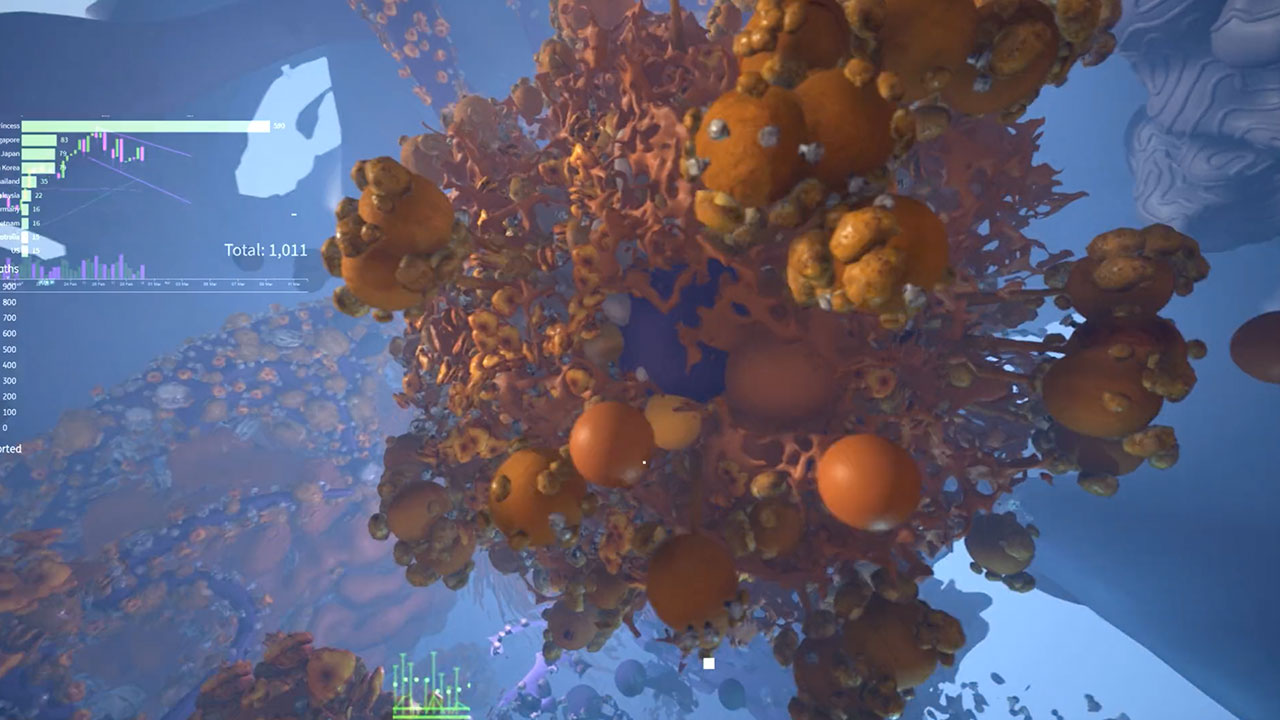 Aesthetics & Threat Perception
Film, Knowledge, Networks: the Collaboratorium + Open Media Science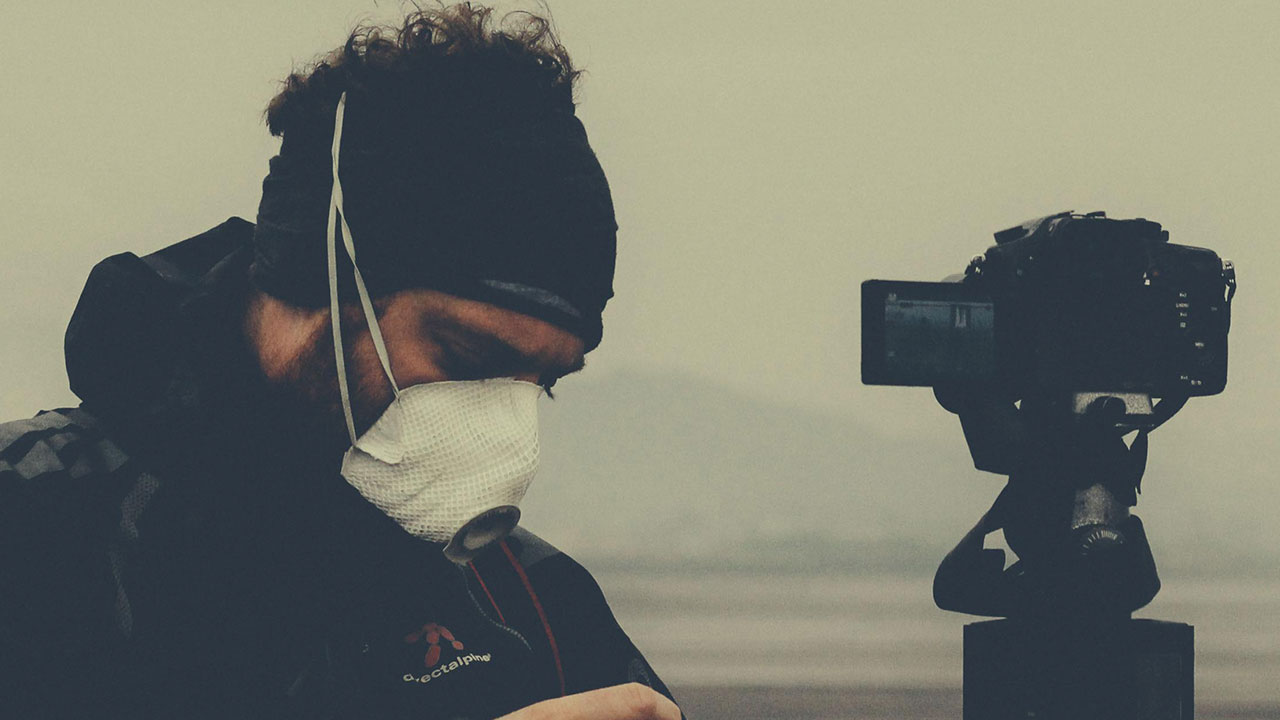 Stories from the the Edge of the Map
How Ordinary Things Transform Into a Magical World Under The Microscope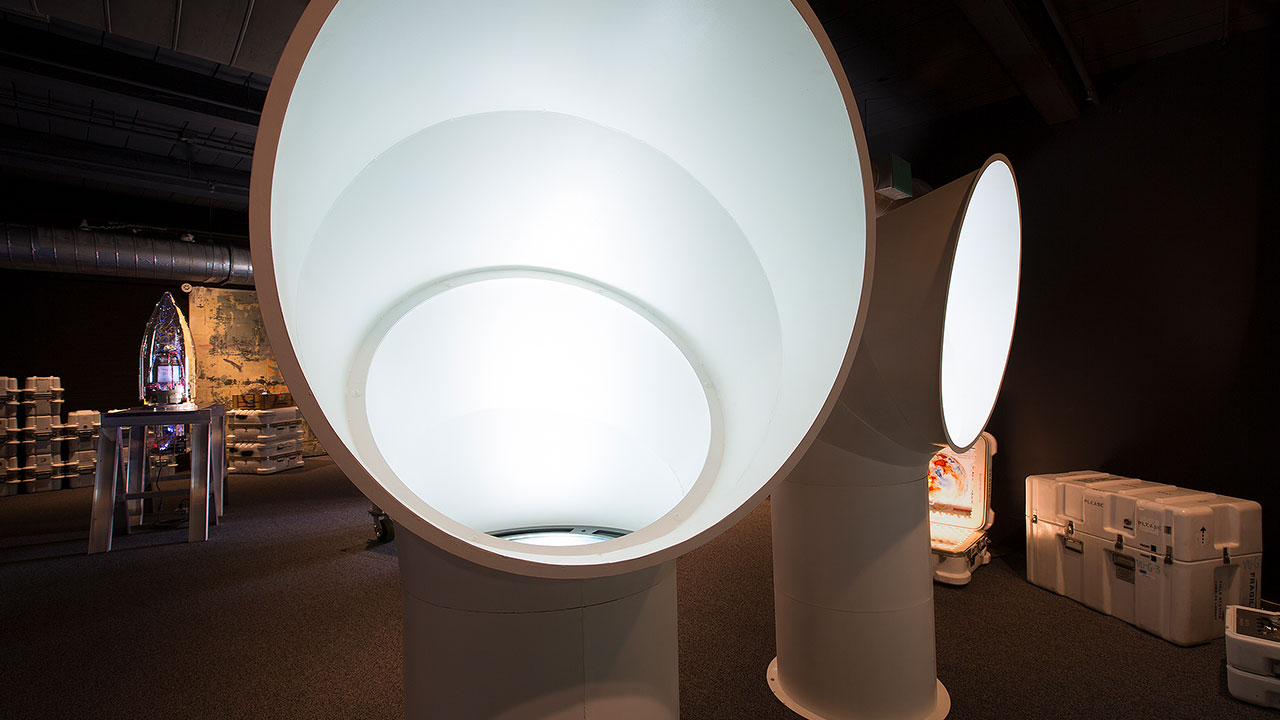 Visions of the Future: The Artist Depiction Series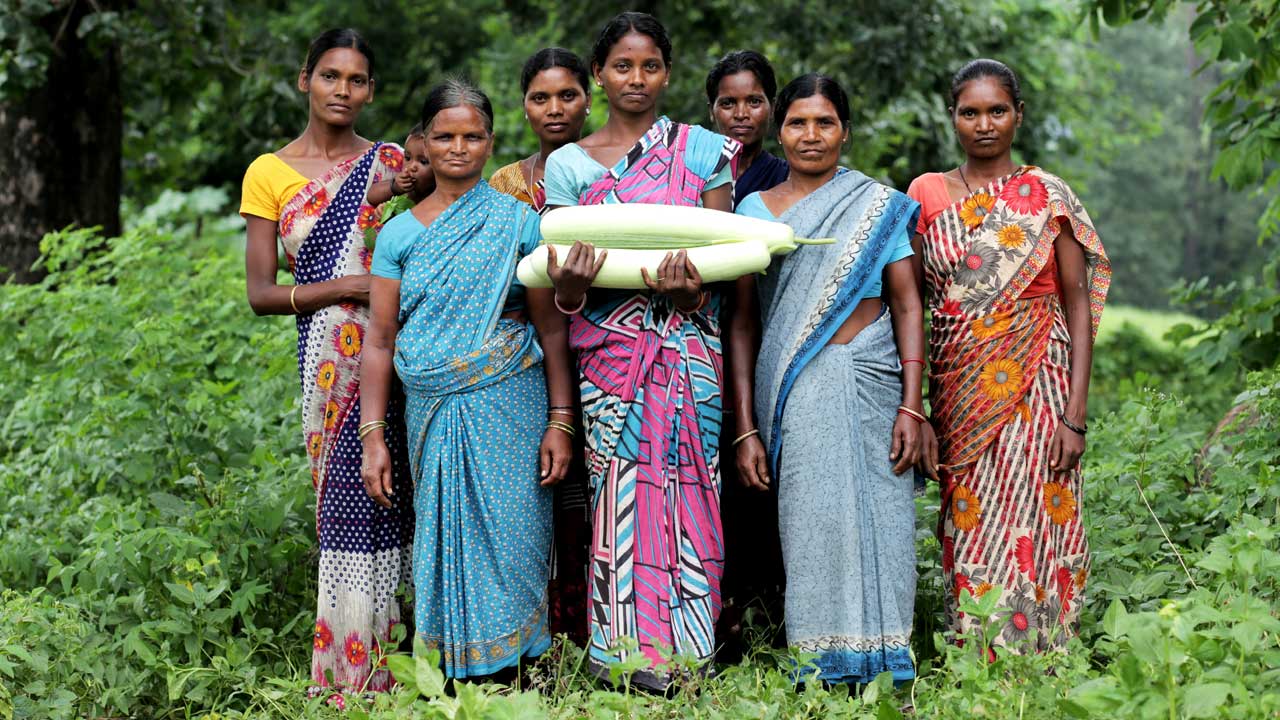 The Source Project: 8 shorts about empowerment and sustainability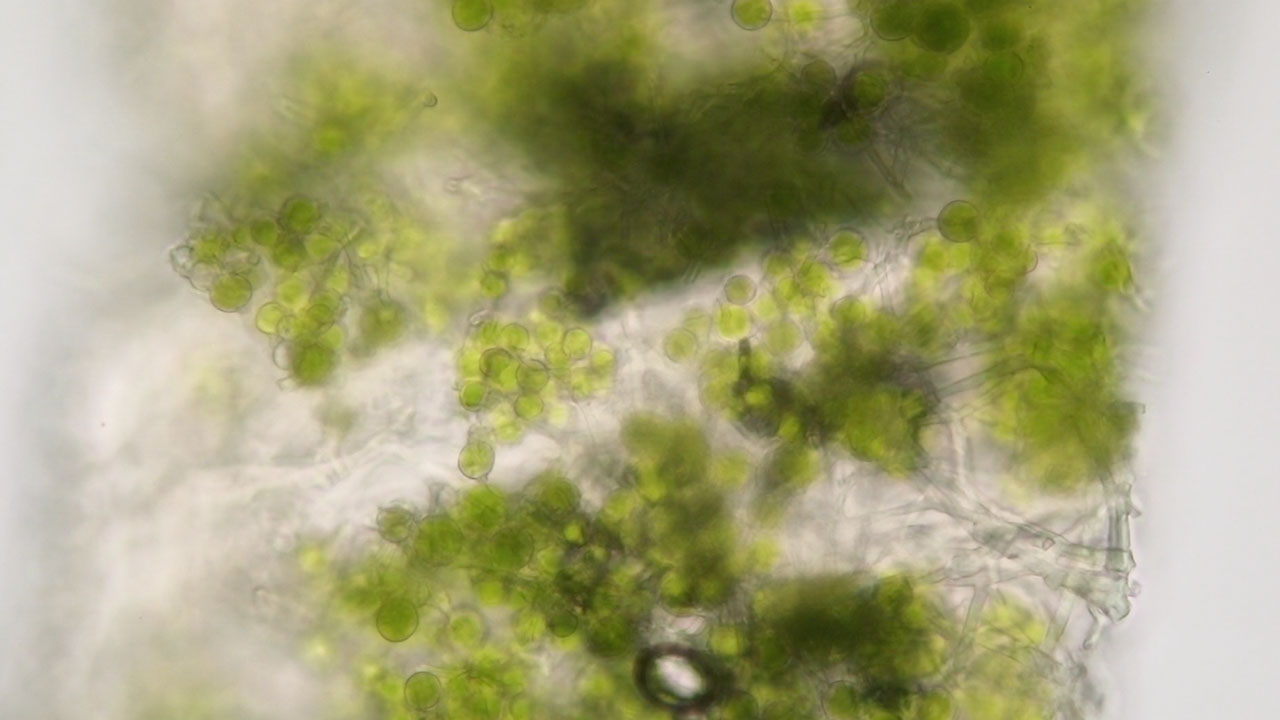 Exploring film in the science classroom
Labocine Invites Filmmakers to Apply for "Chimera Experiments"
The Pursuit of Hope and Knowledge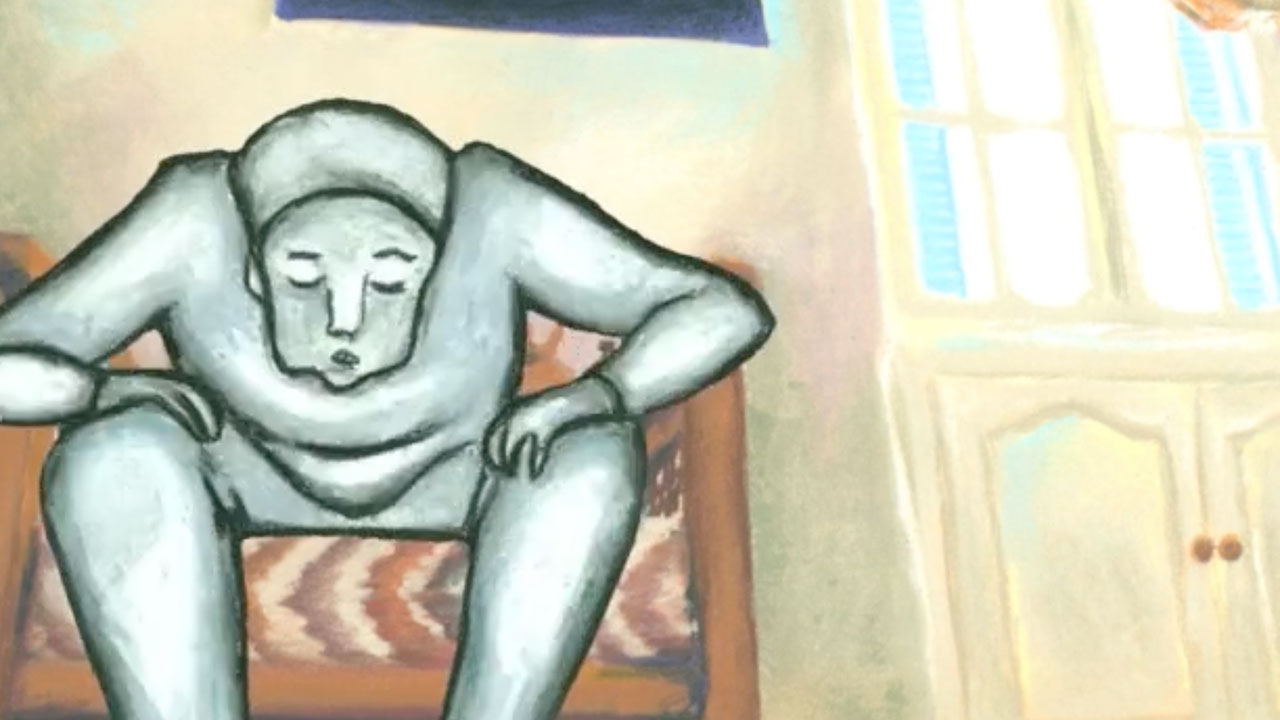 The End: The Labocine guide to surviving an apocalypse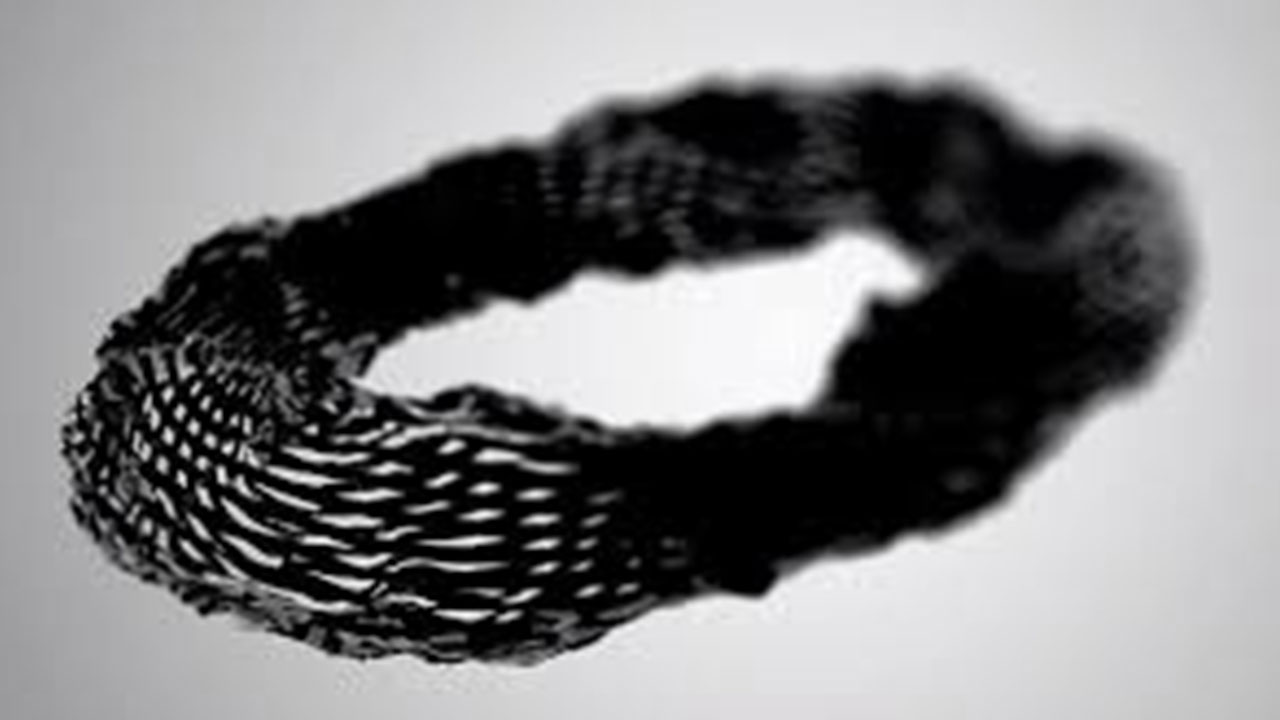 Culture, Health and Art in Africa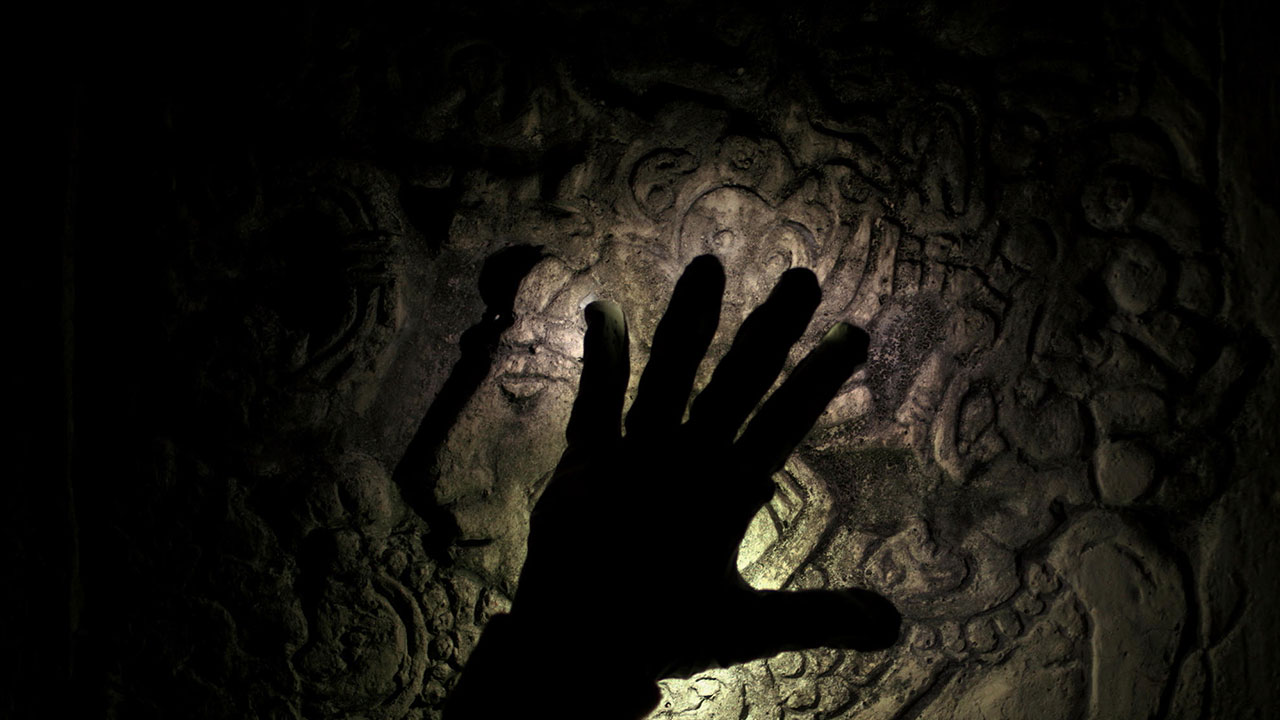 Trance-like Rituals in Mexico Predict the Future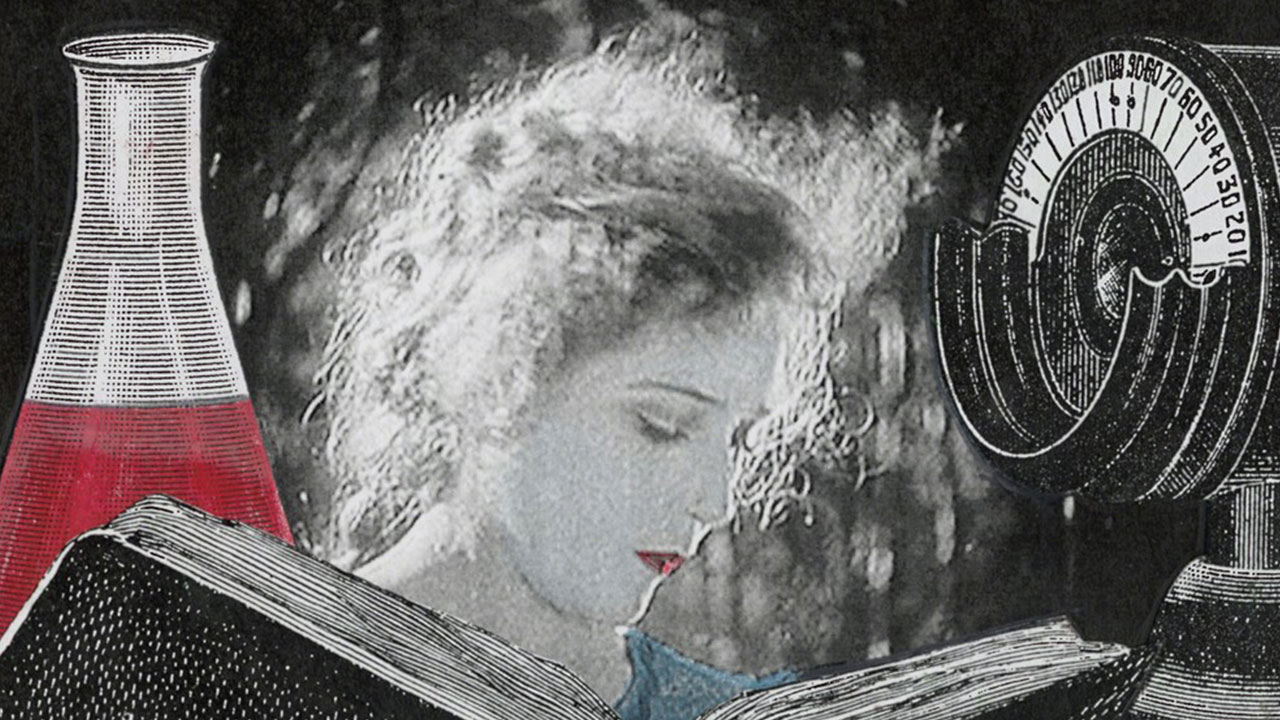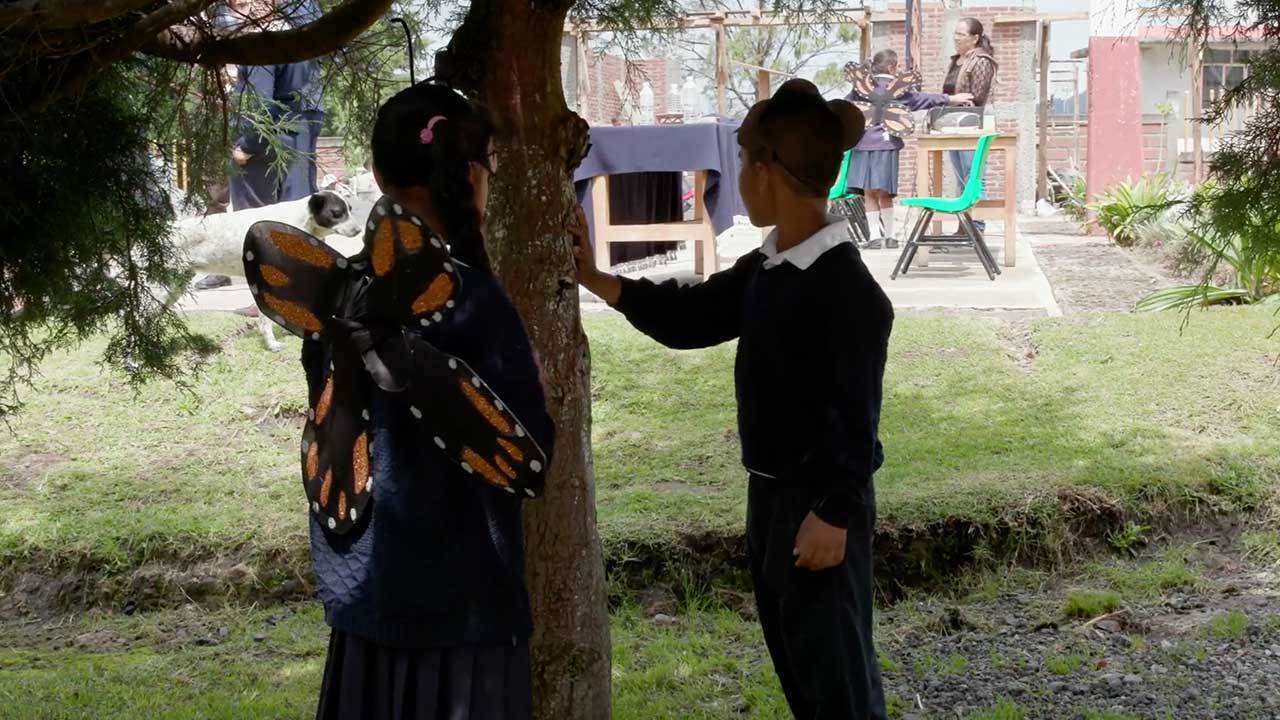 Metamorphosis: Examining Rites of Passage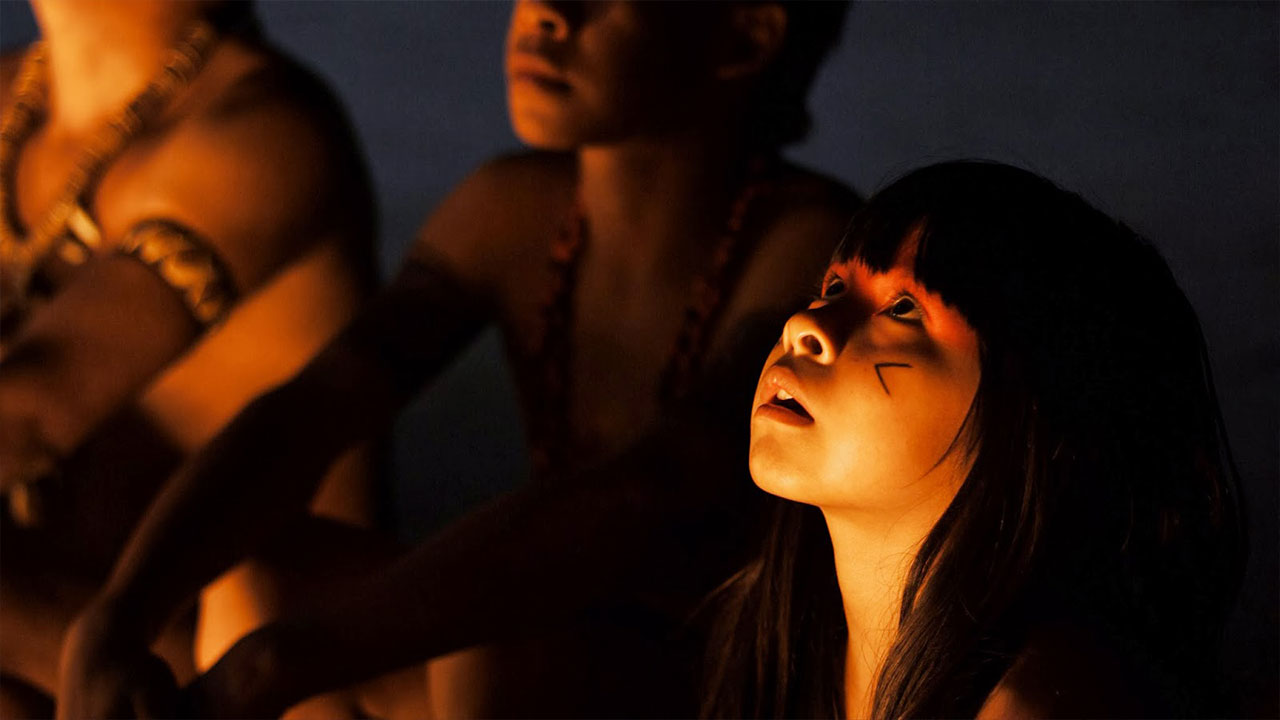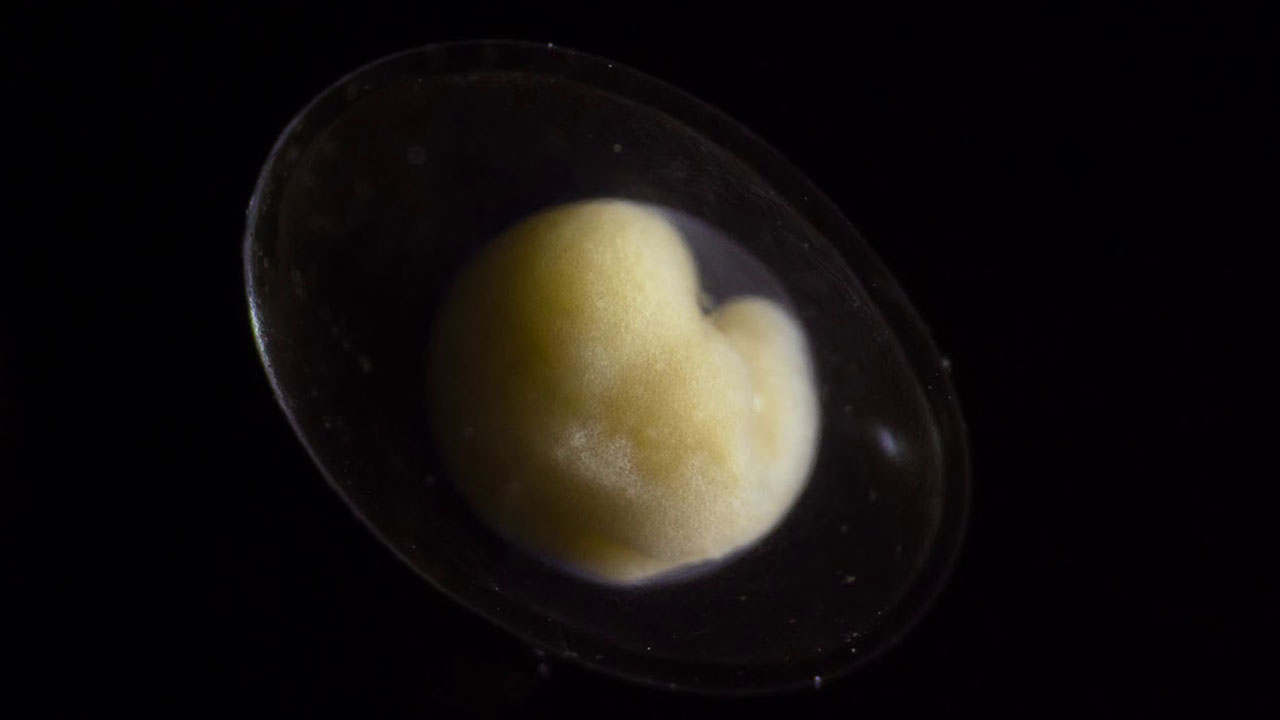 Don't Call it a Come Back – Resurgent Stories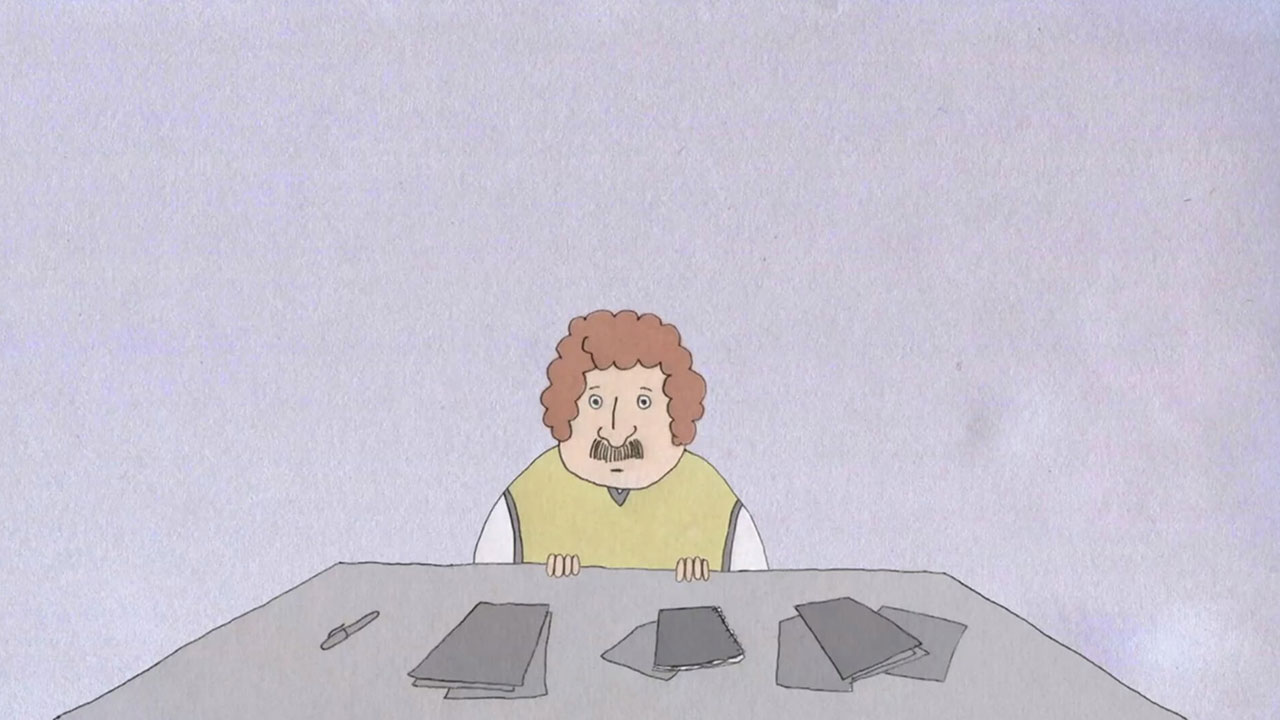 Simple lines, complex tales: the power of animation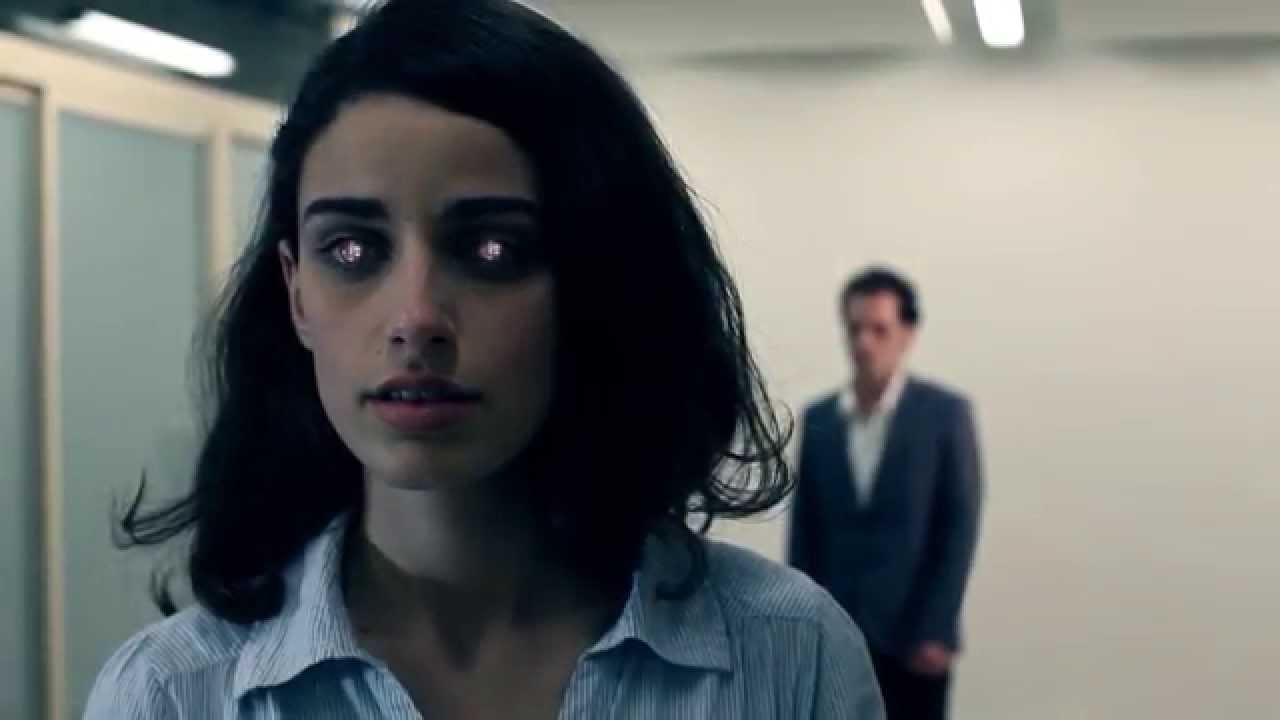 Cultural Heritage and Filmmaking in Kenya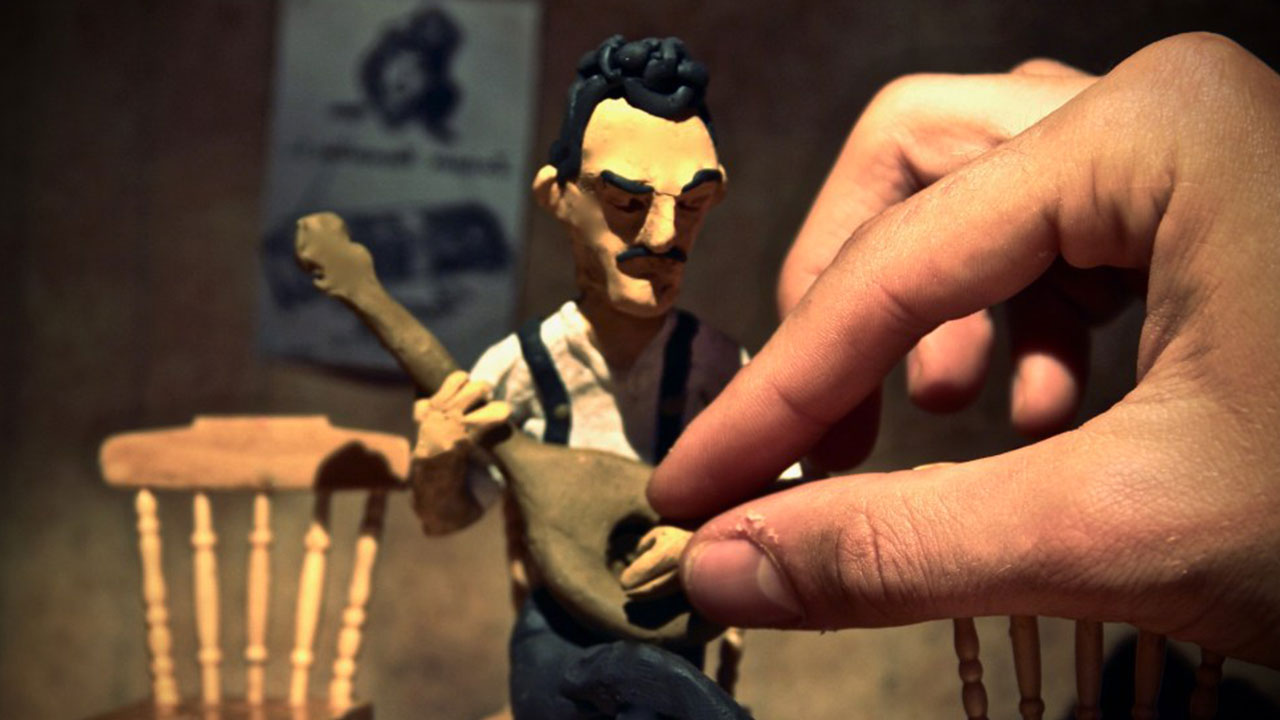 Stop motion will save the (film) world!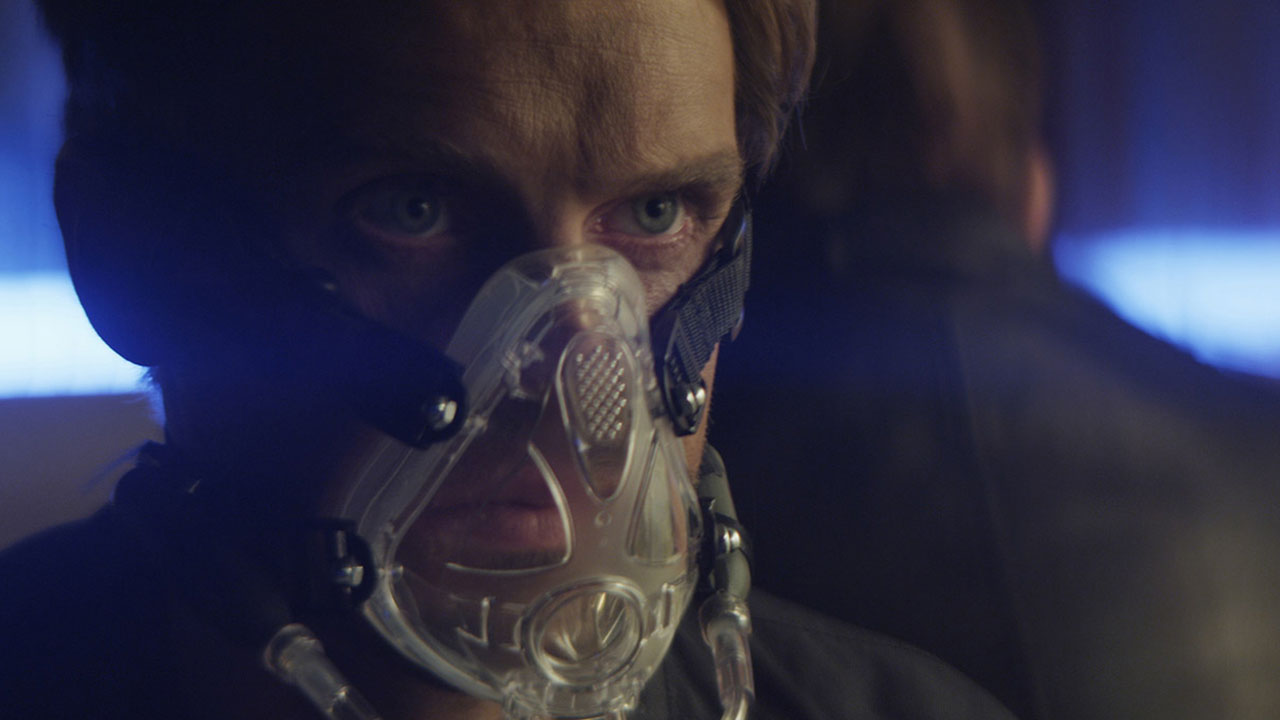 Exploring The Relationship Between Human Beings and Nature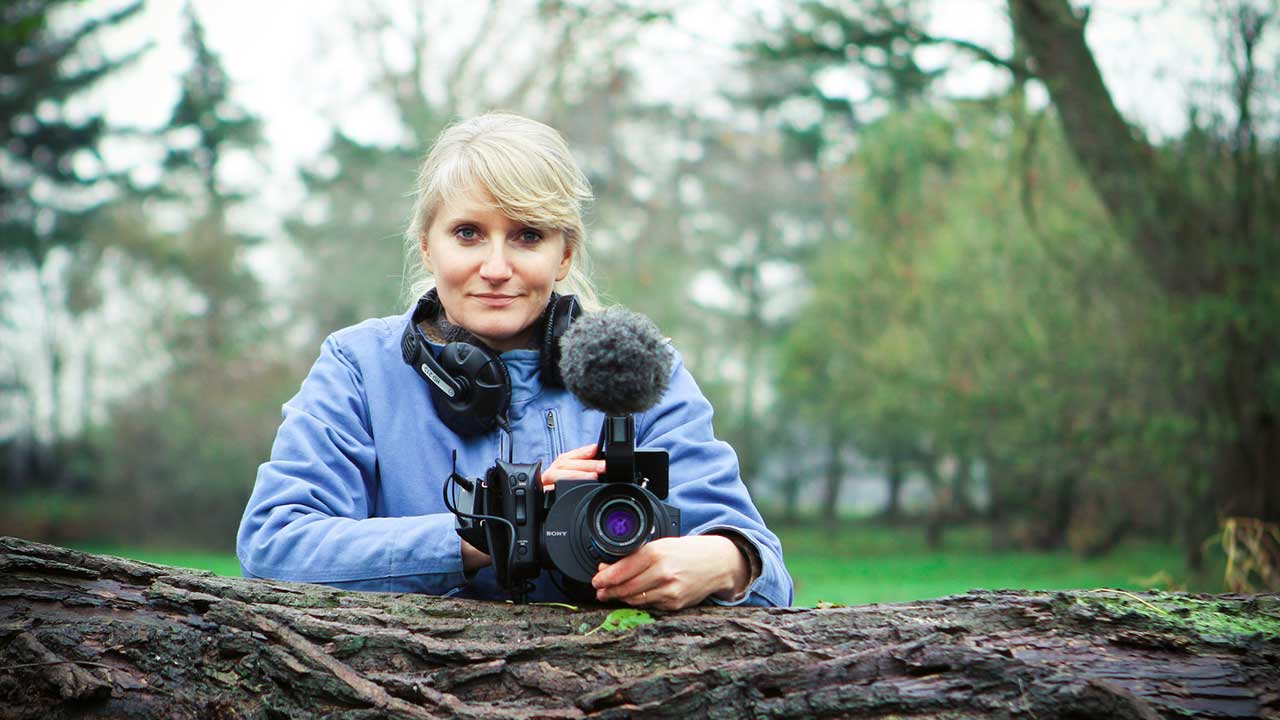 Does Consciousness Exist Outside of Our Body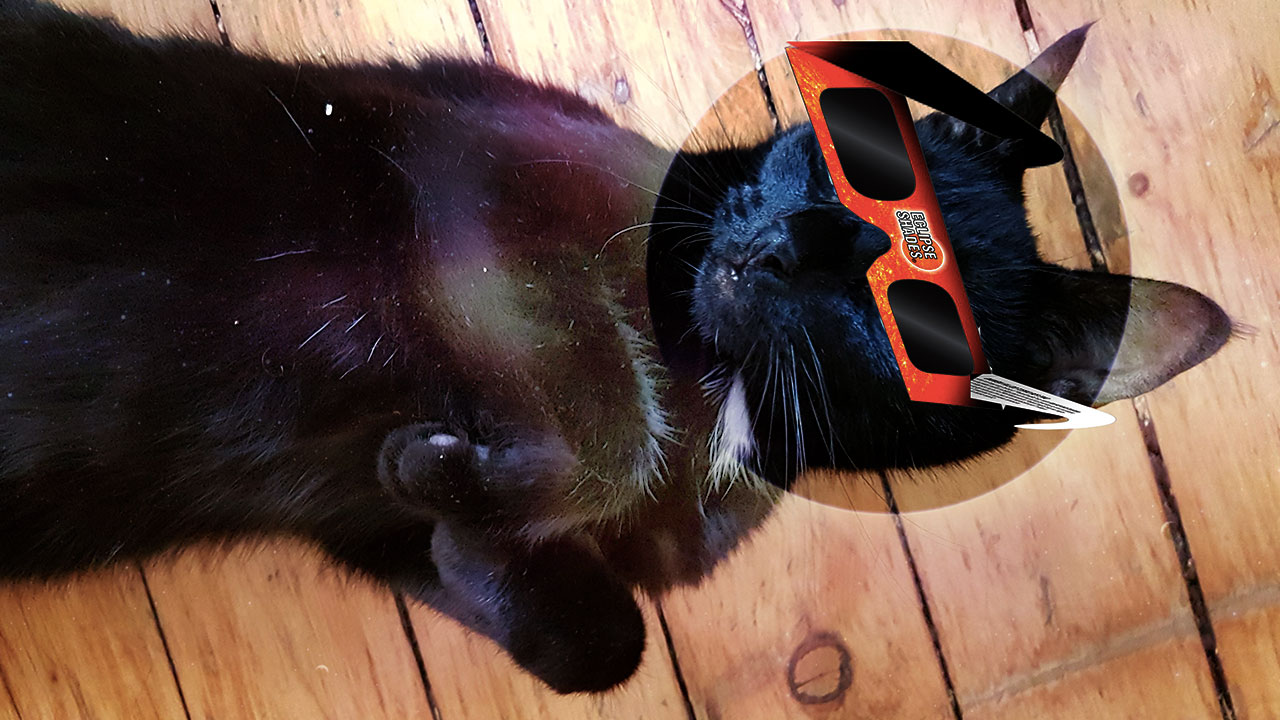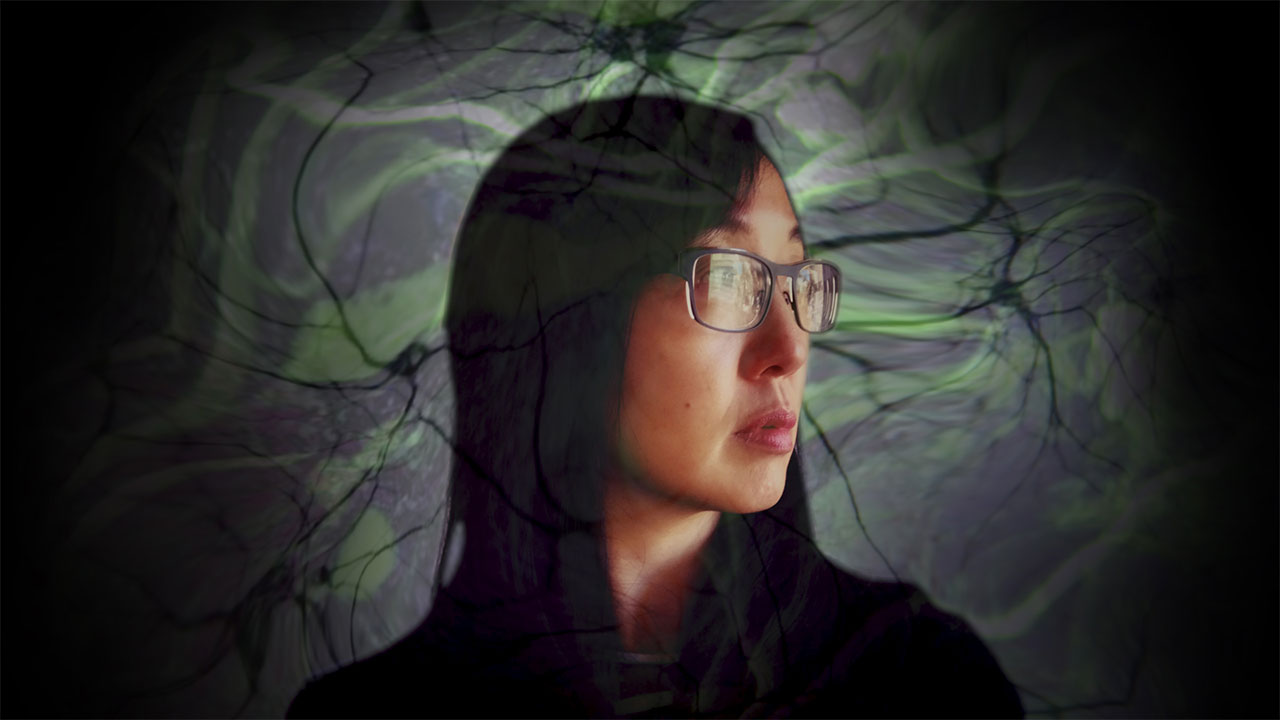 The Netherworld of Consciousness: Films of Jeannette Louie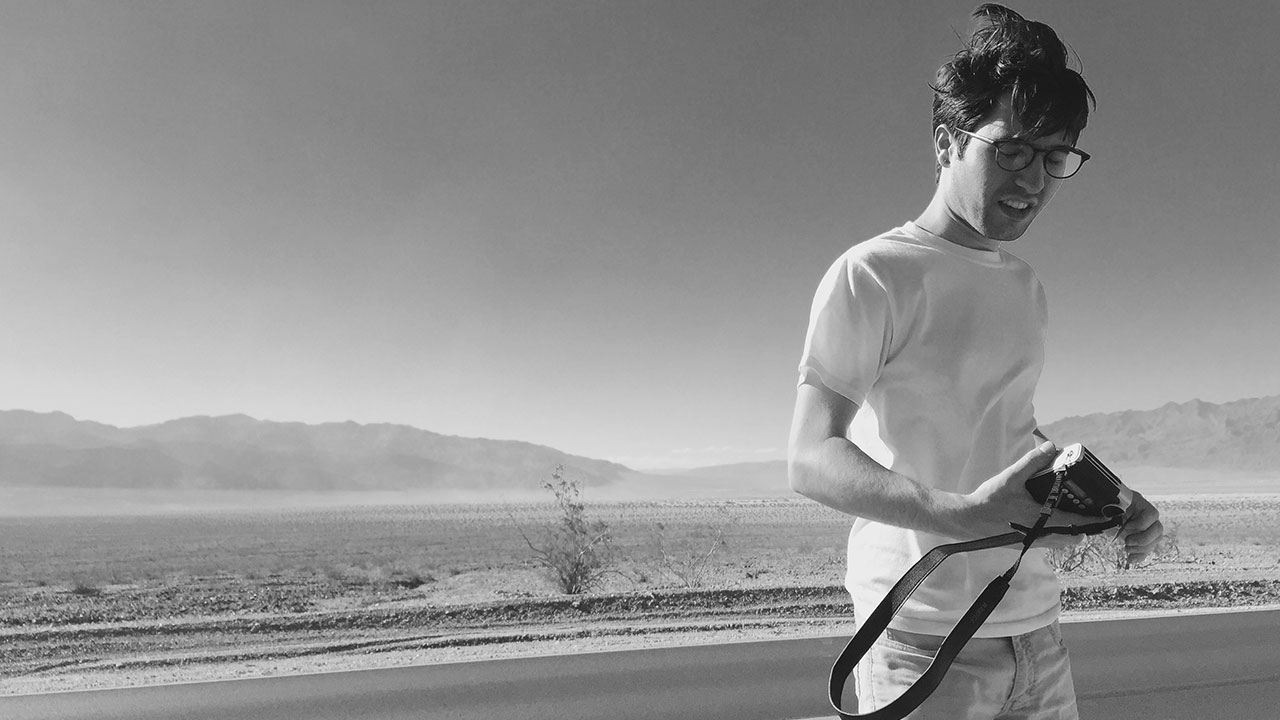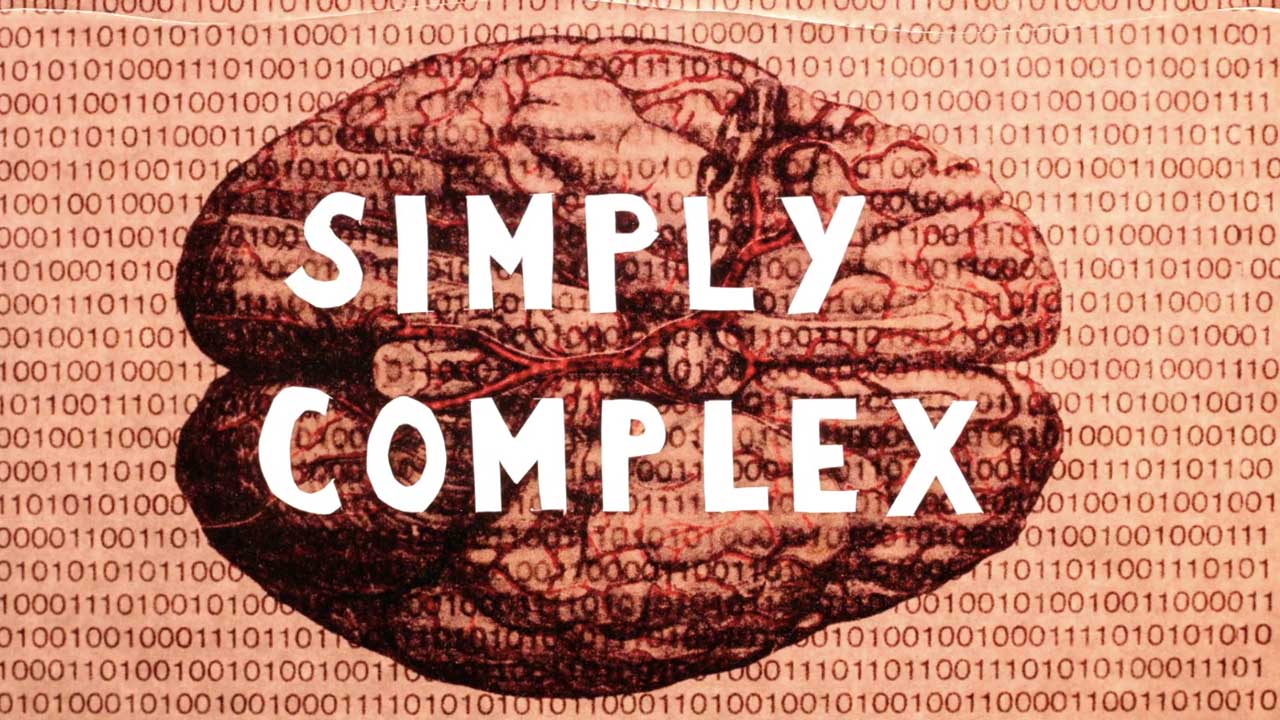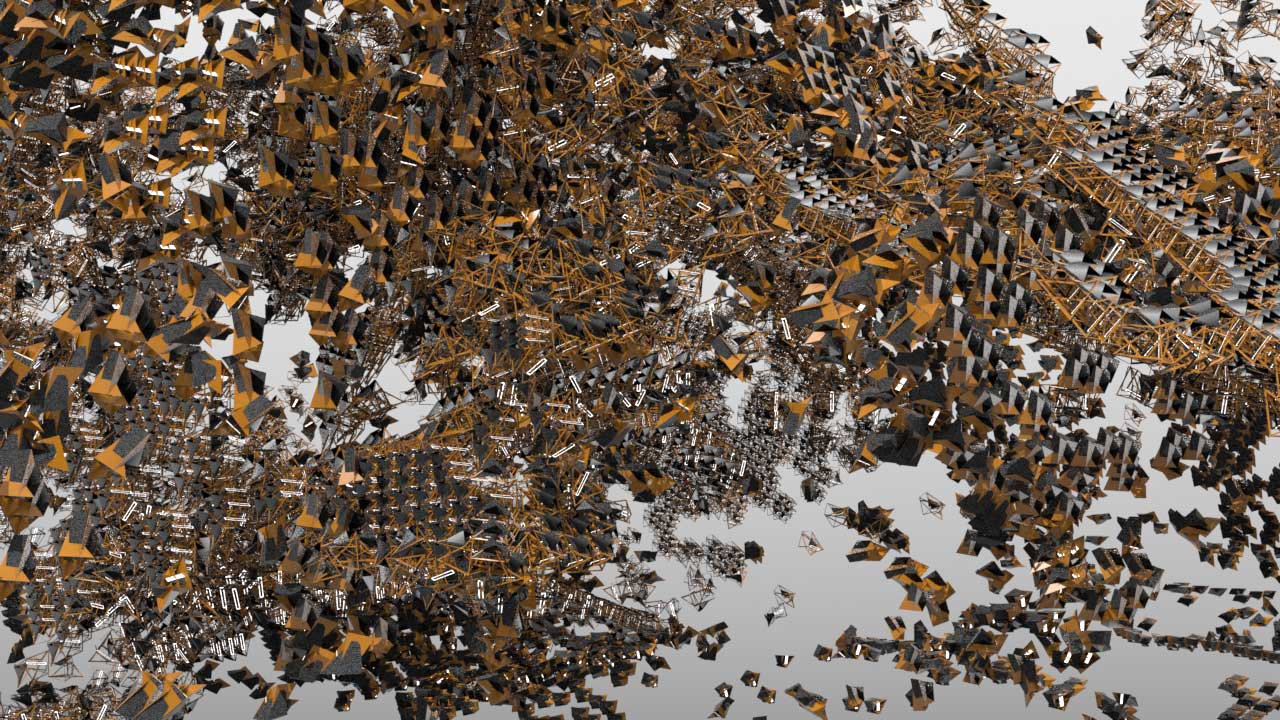 Migration: The 13th Annual Imagine Science Film Festival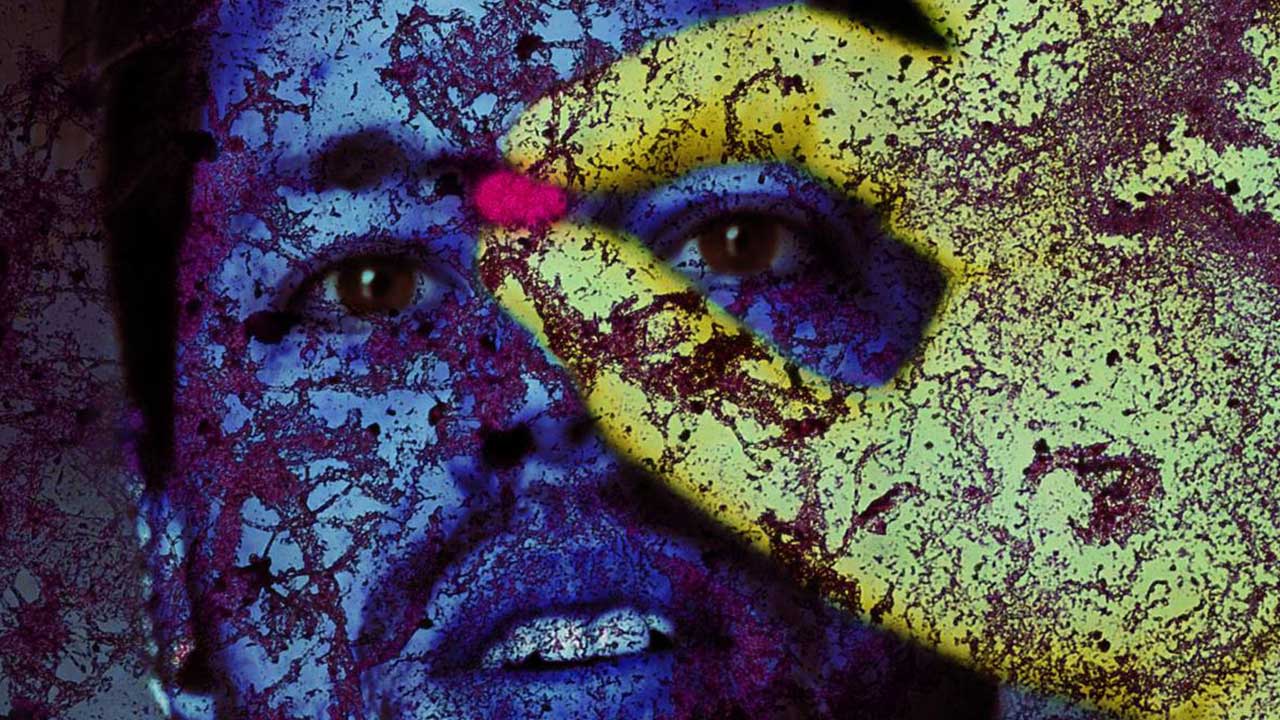 Hacking Your Genes Has Never Been Easier
My heart, the cold has already killed me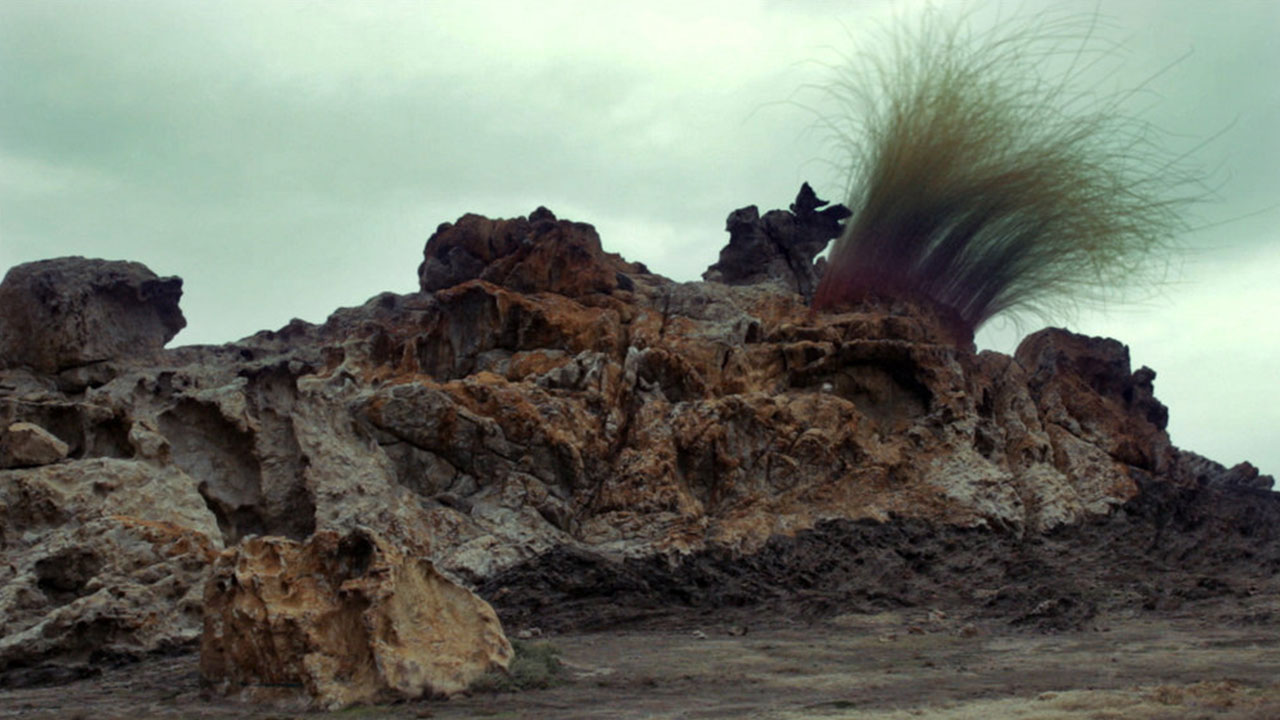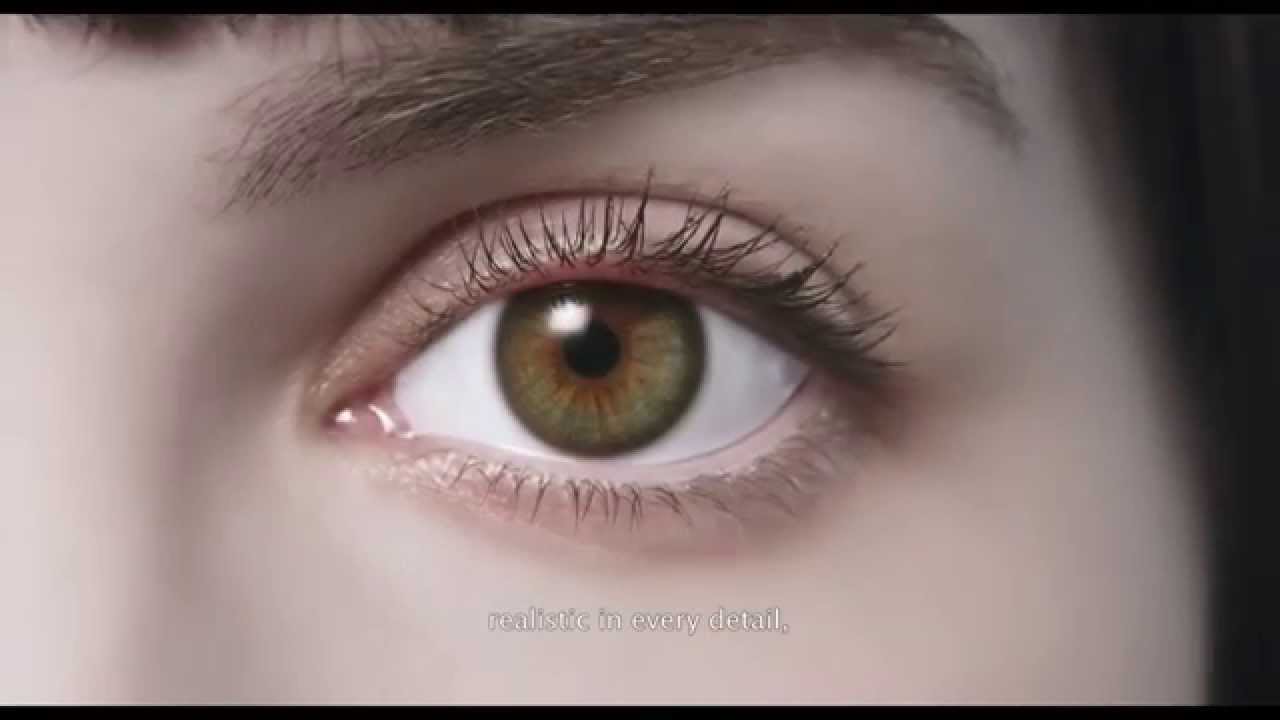 Irreplaceable: Love, Meaning, and Attachment in a robotic world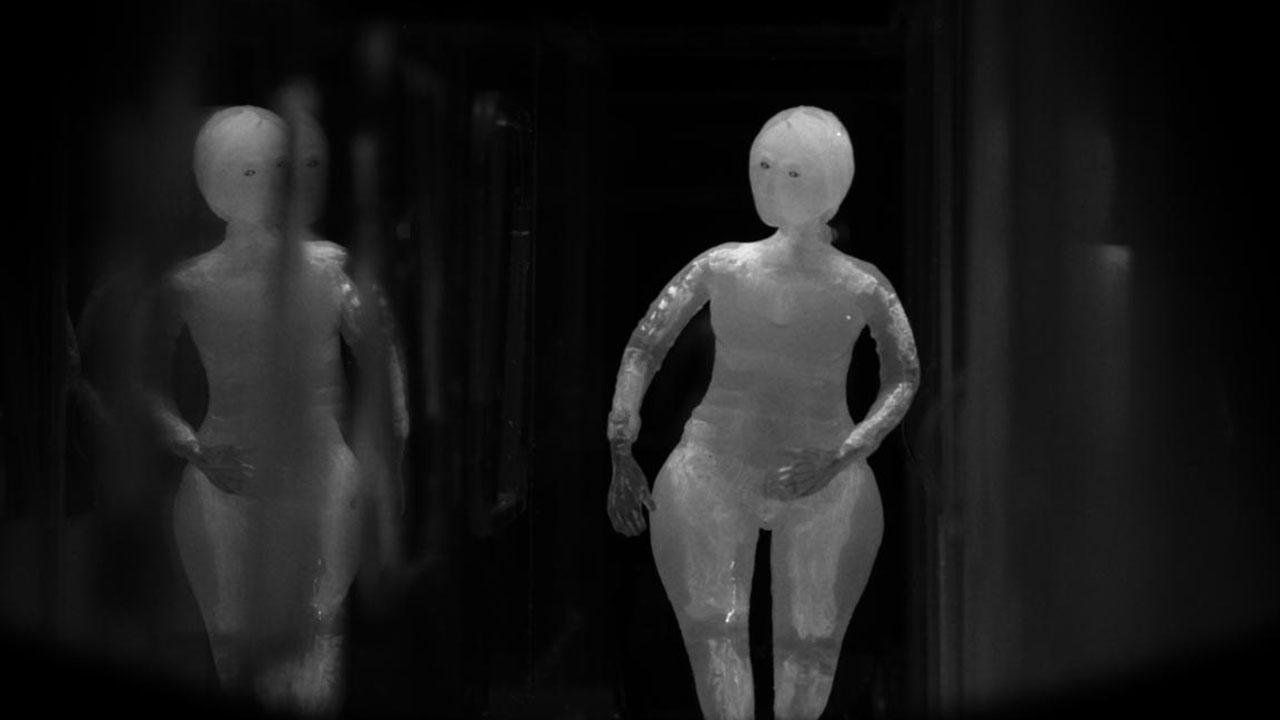 Stranger Than Fiction: Three True Tales From Our Archives
A thousand hoofs – Greed and the Environment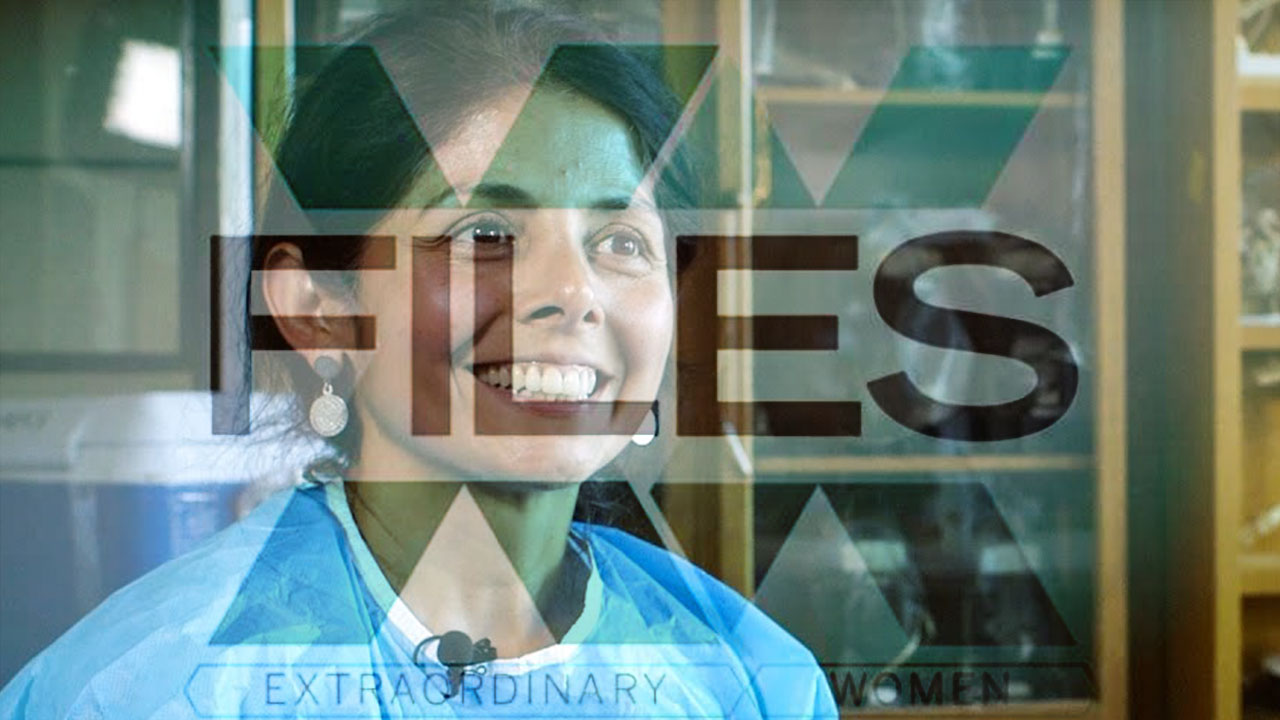 The X X Files Series Pays Tribute to Women in Science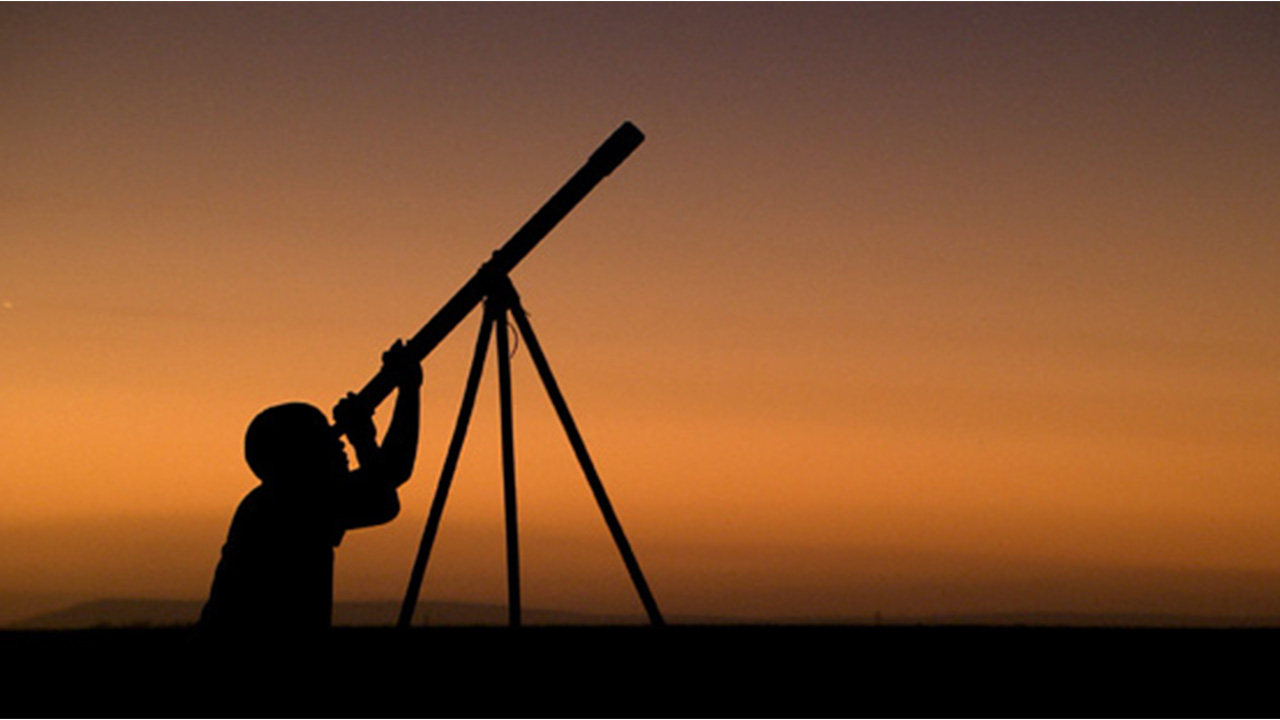 The Function of Astronomy in Pre-Historic Africa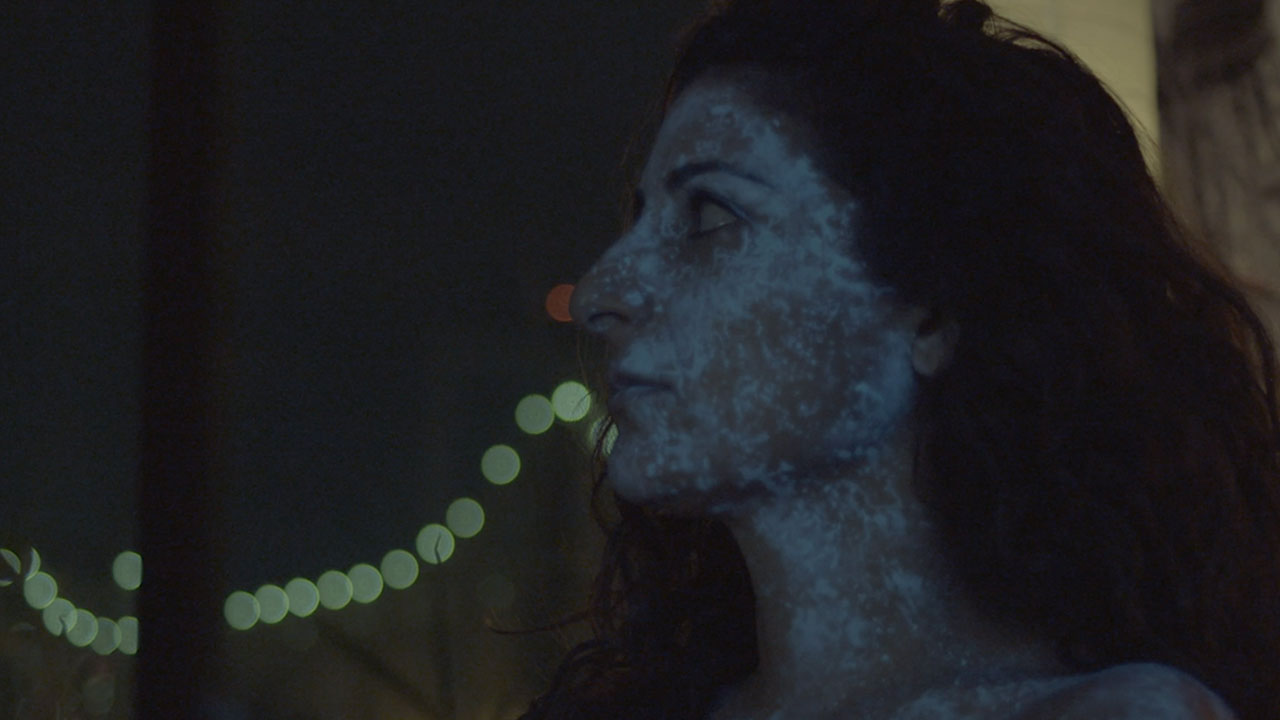 What's Emerged from the Symbiosis Competition at the 12th Annual Imagine Science Film Festival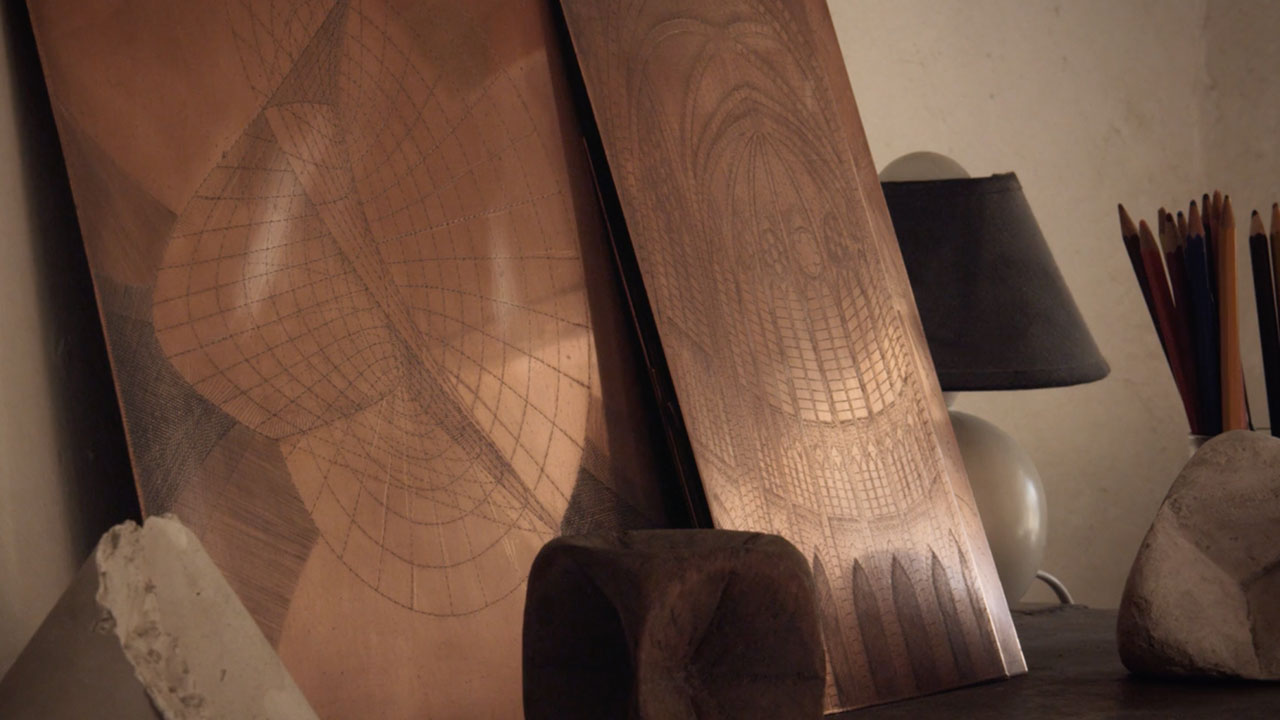 The Poetry and the Prose of Math - Part 1: Poetry
Unsettling Equilibrium and Envisioning a Better Future
Cinematographic Voyages into Sensory Chaos
In Search of the Persian Leopard and Beyond: Rare Wildlife Films of Iran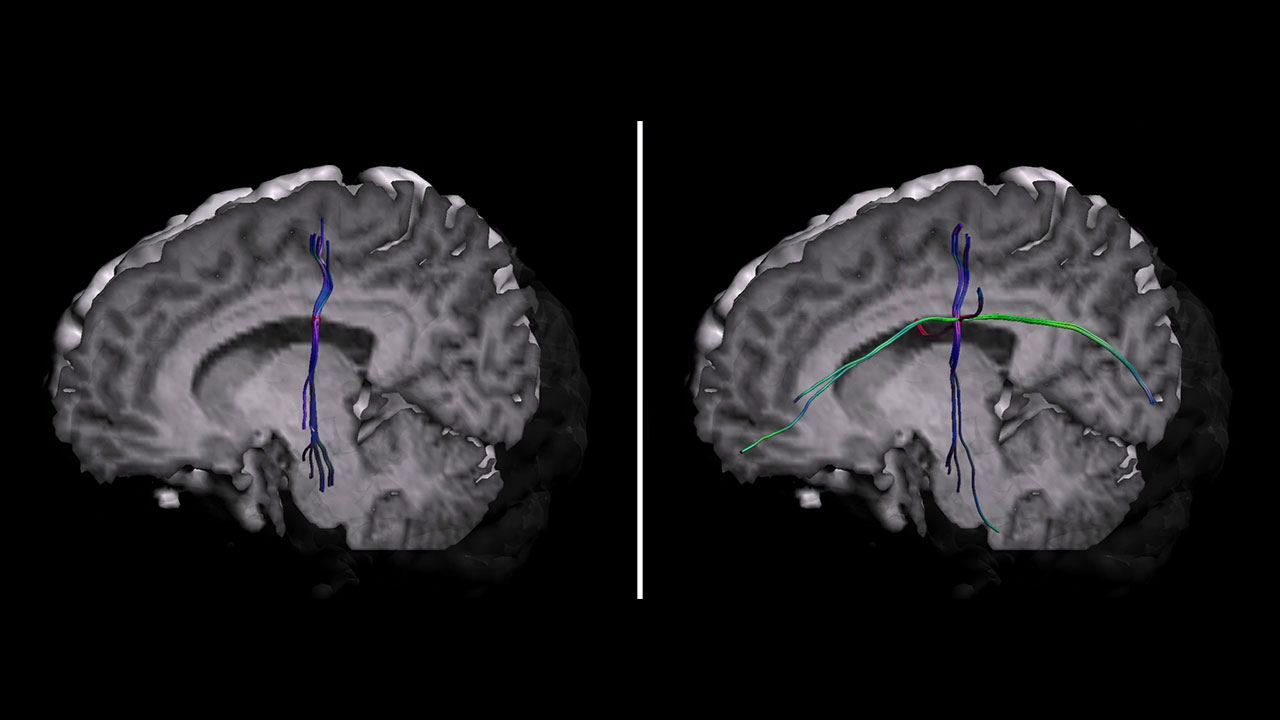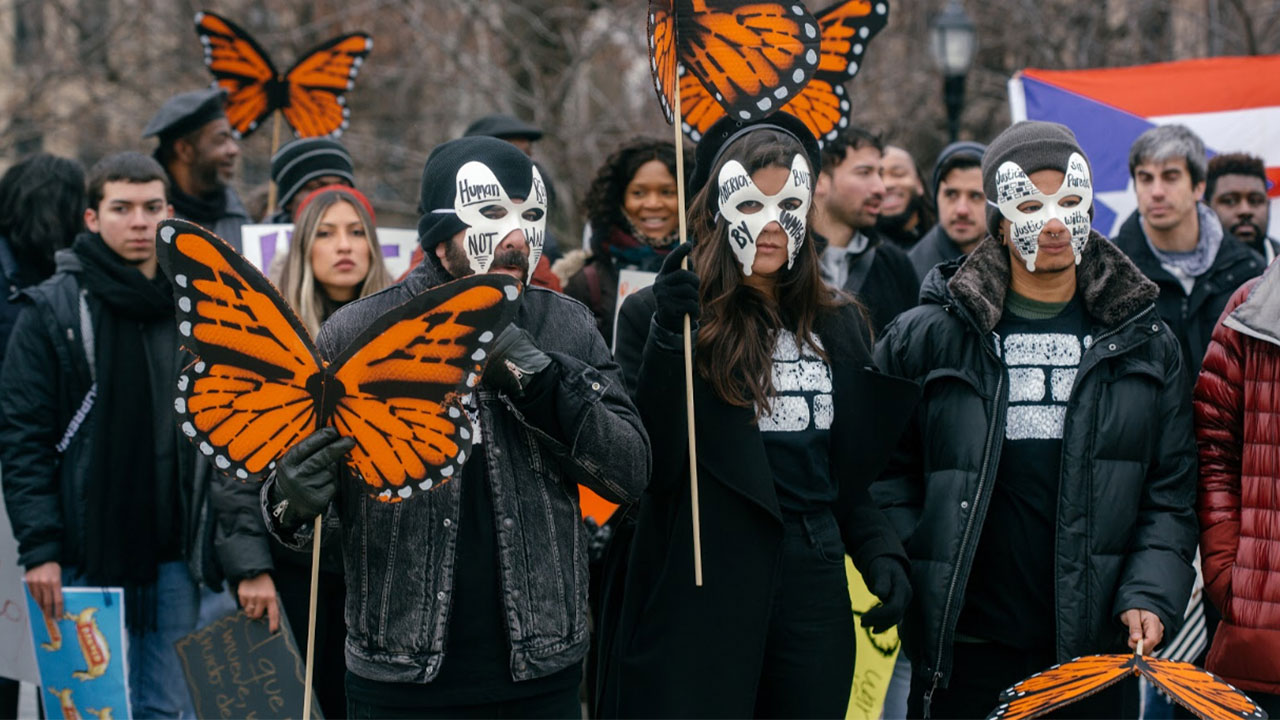 On The Wings of The Monarch: Behind-the-Scenes with Labocine's First Feature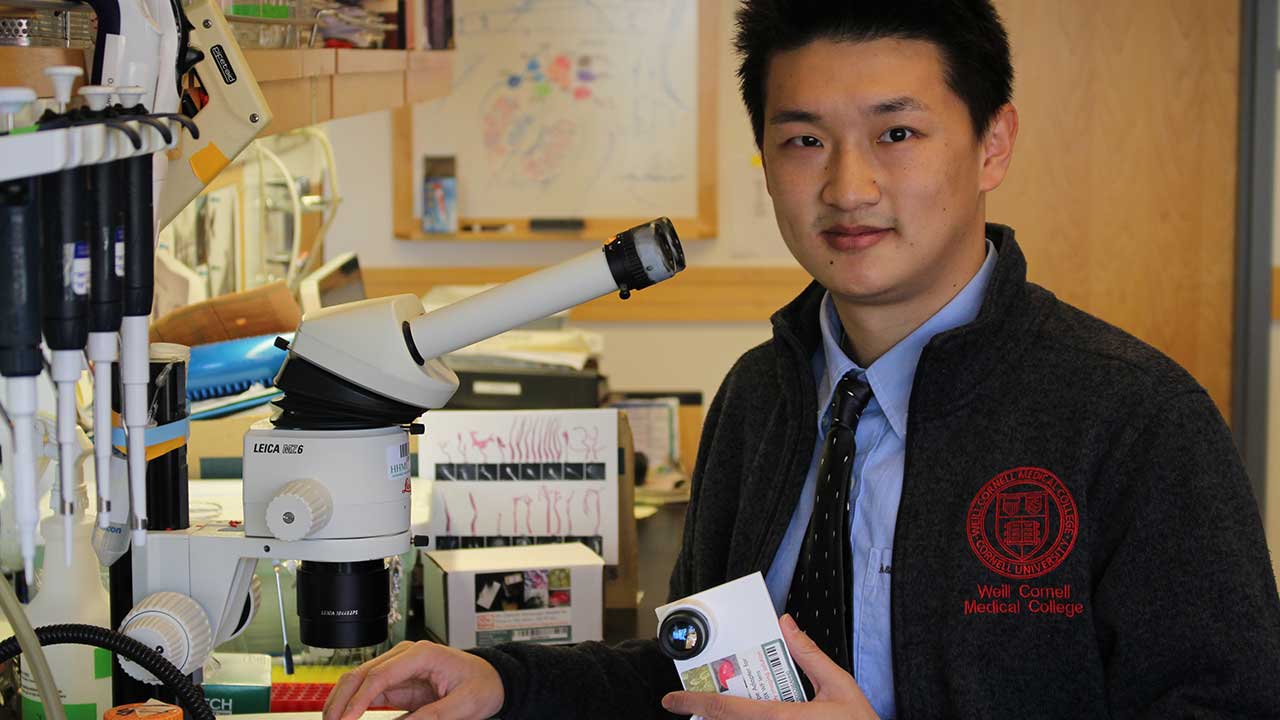 The Moving Microscopic World: 8 Microscopy Films from Scientist Du Cheng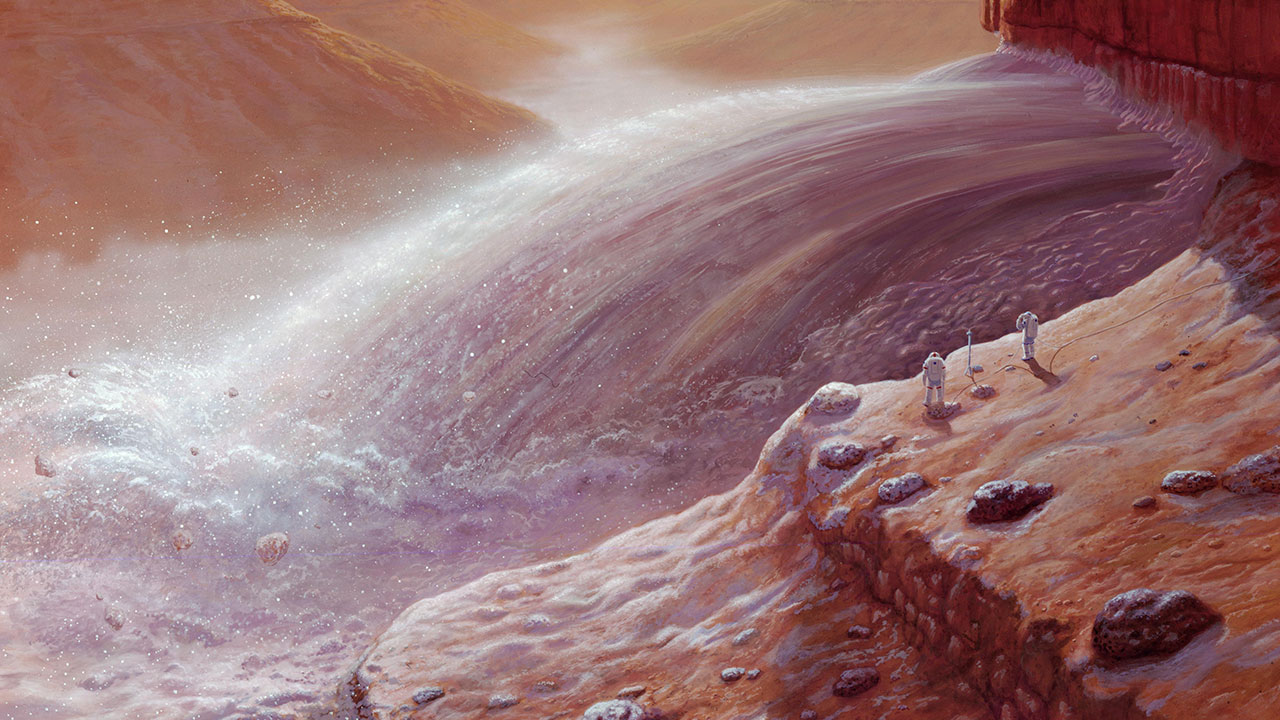 A Technical Utopia: Artist Depiction Series Two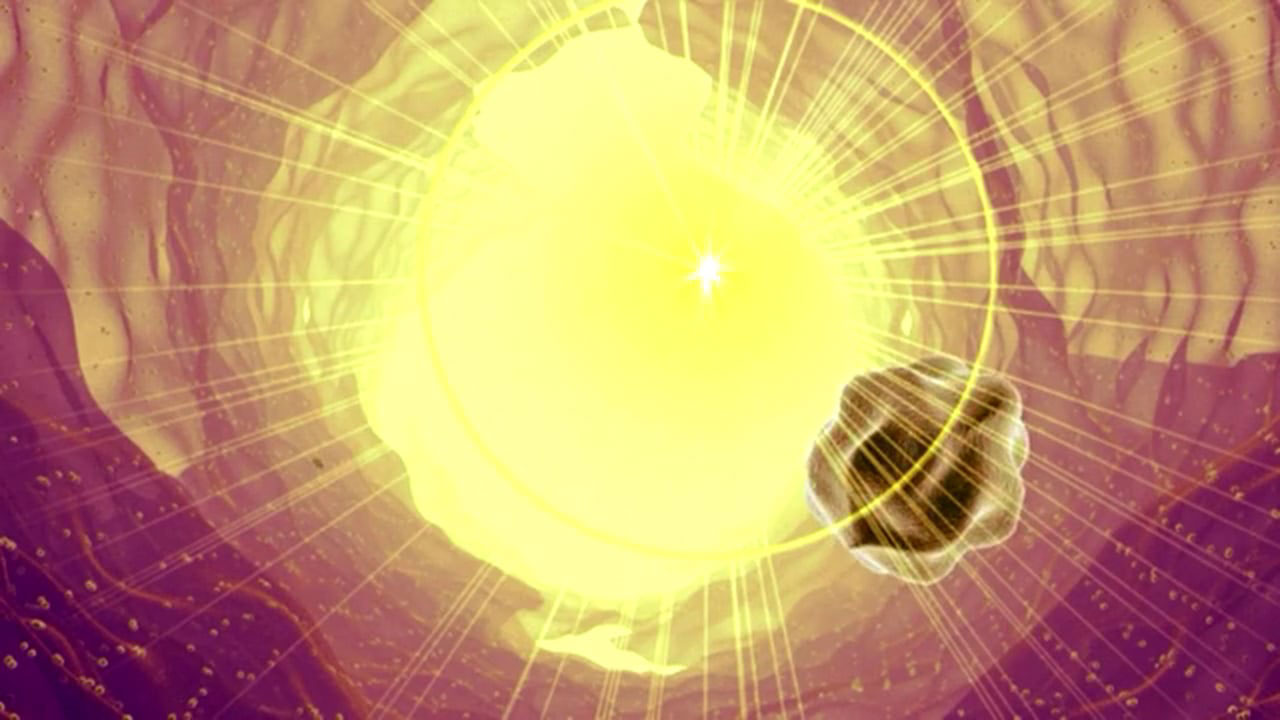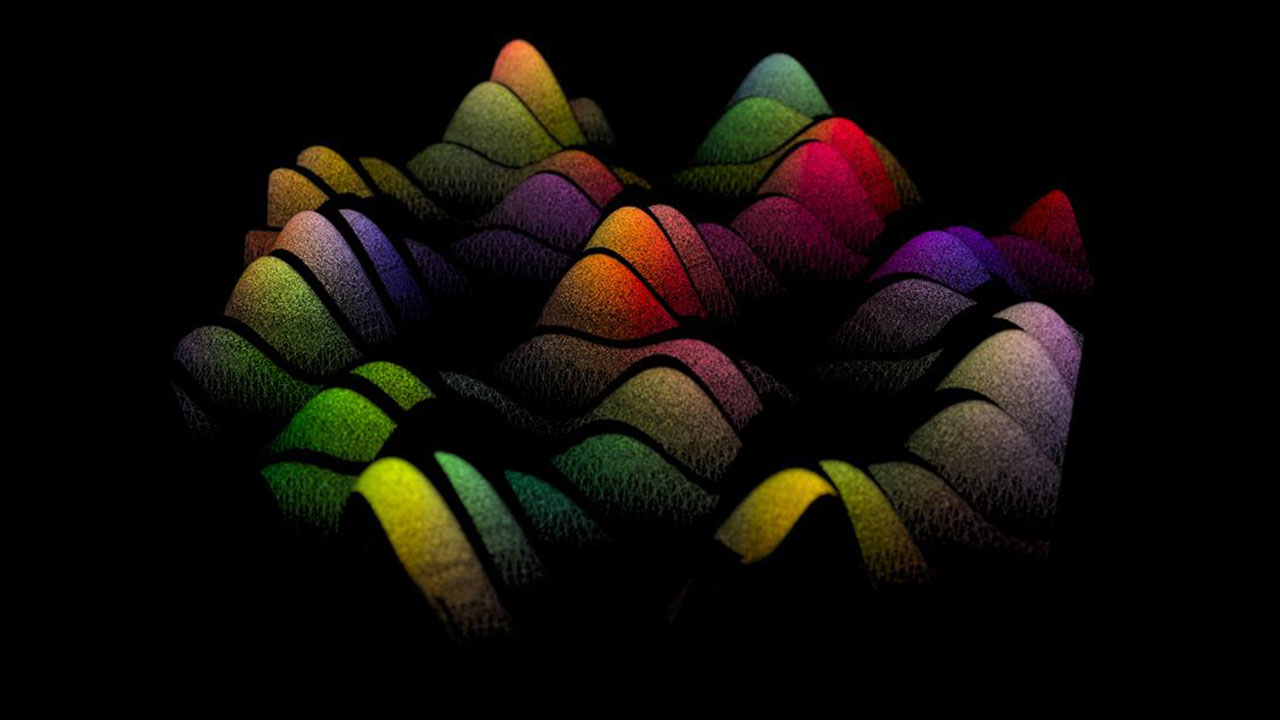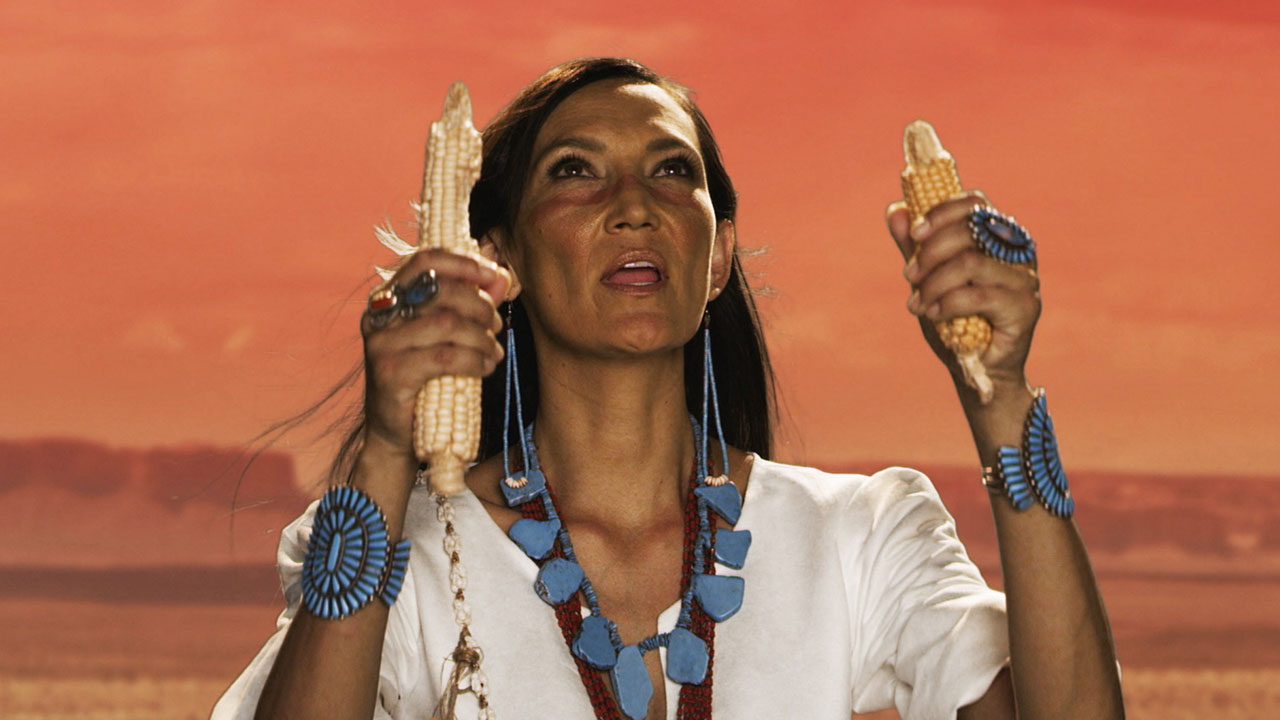 Indigenous Filmmakers Reimagine Science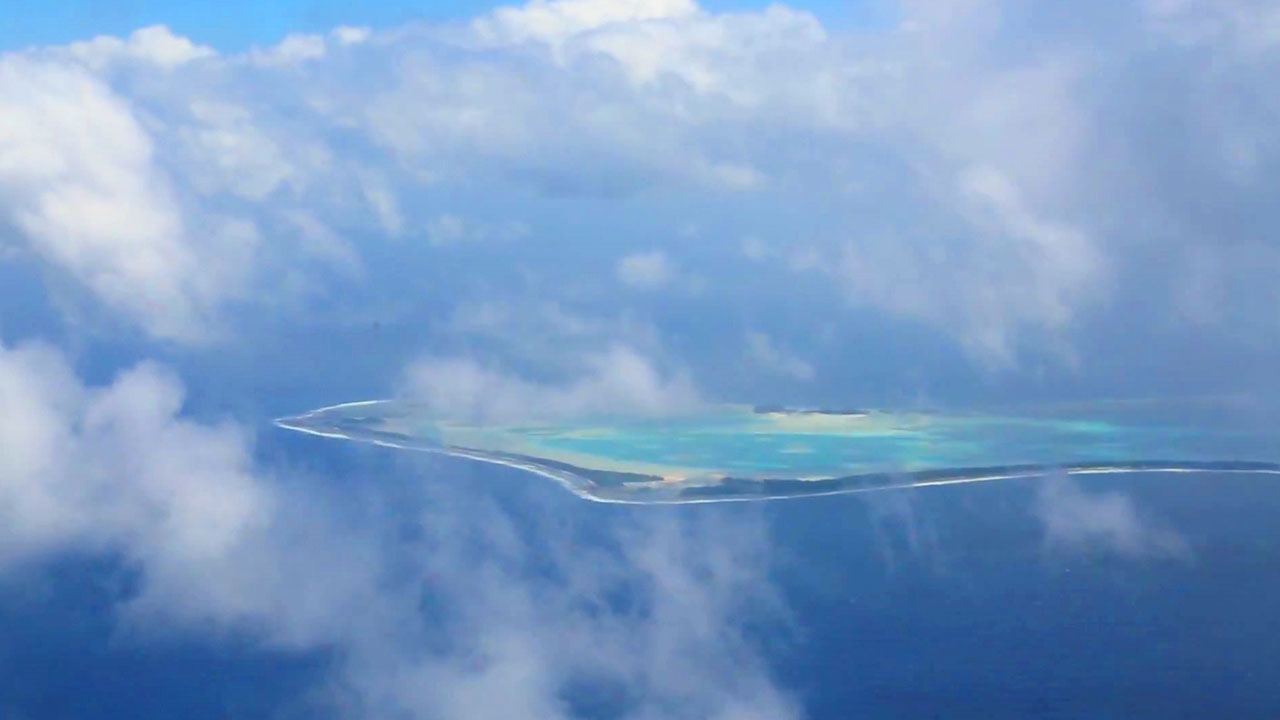 Cyber Nations: An Interview with the director of .TV
Augmenting Human and Machine Intelligence with Data Visualization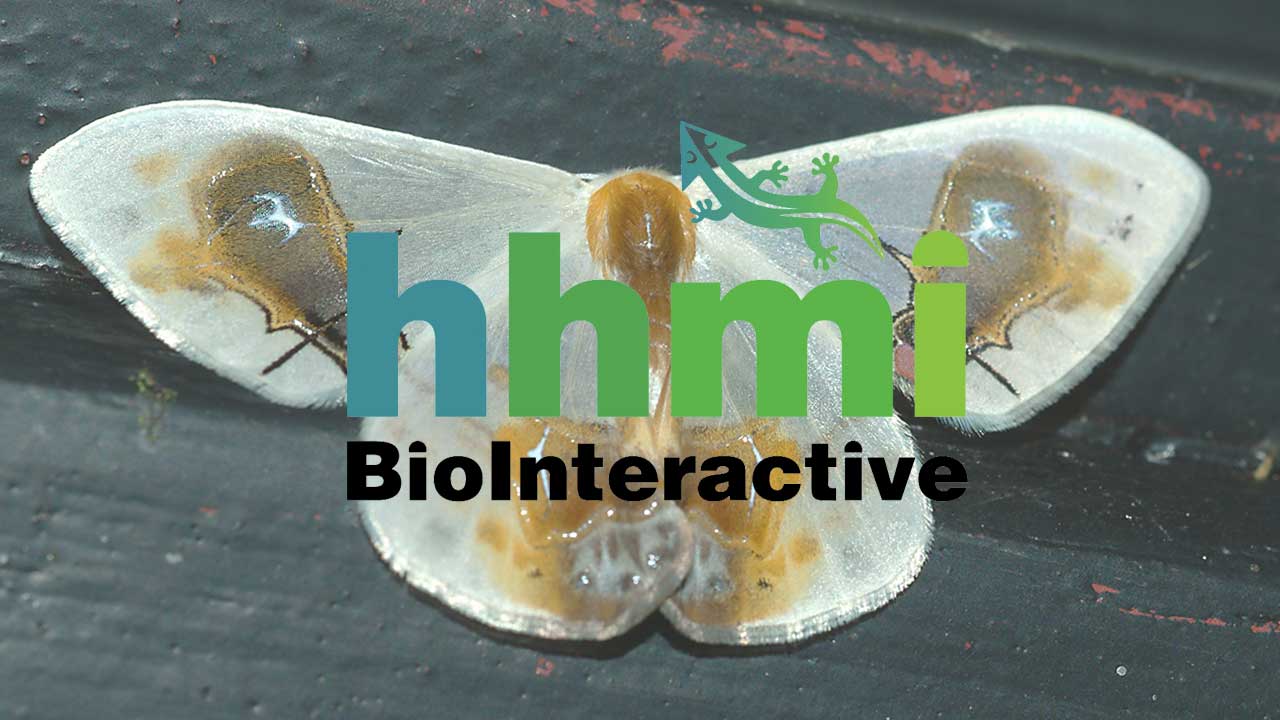 7 Videos That Use Beautiful Storytelling to Advance Science Education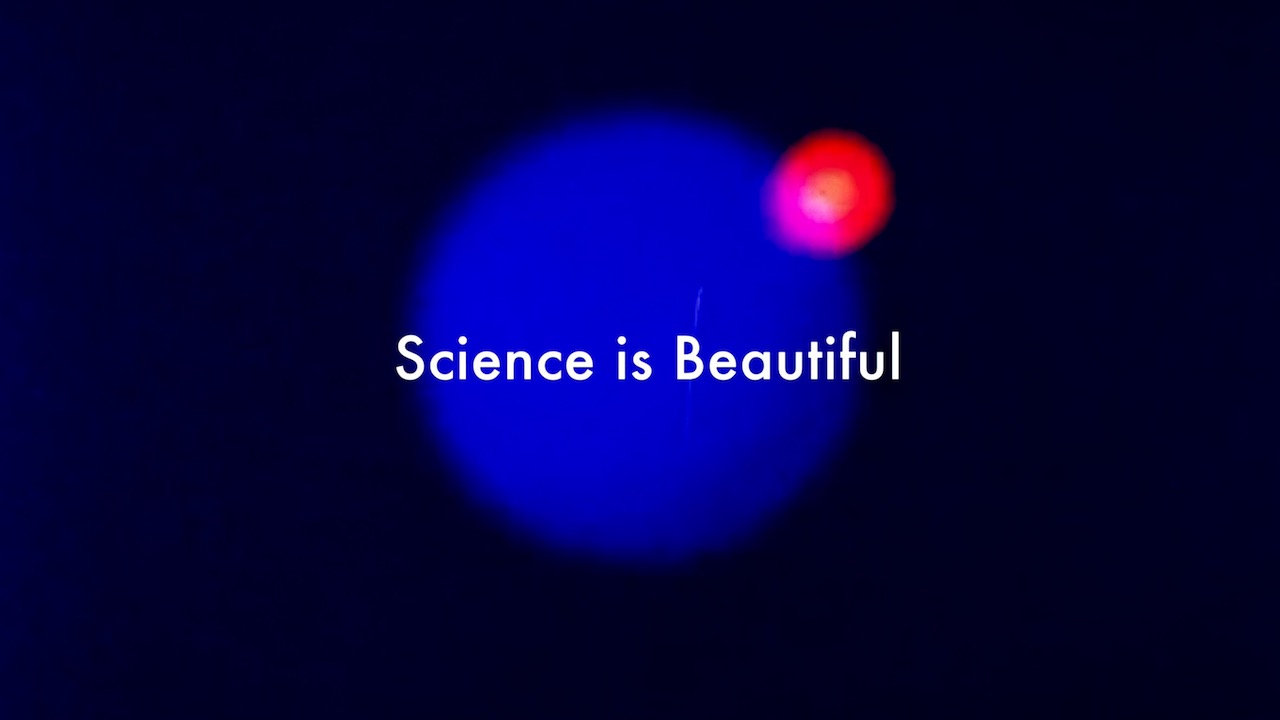 7 Ways to Promote #ScienceMatters in Your Daily Life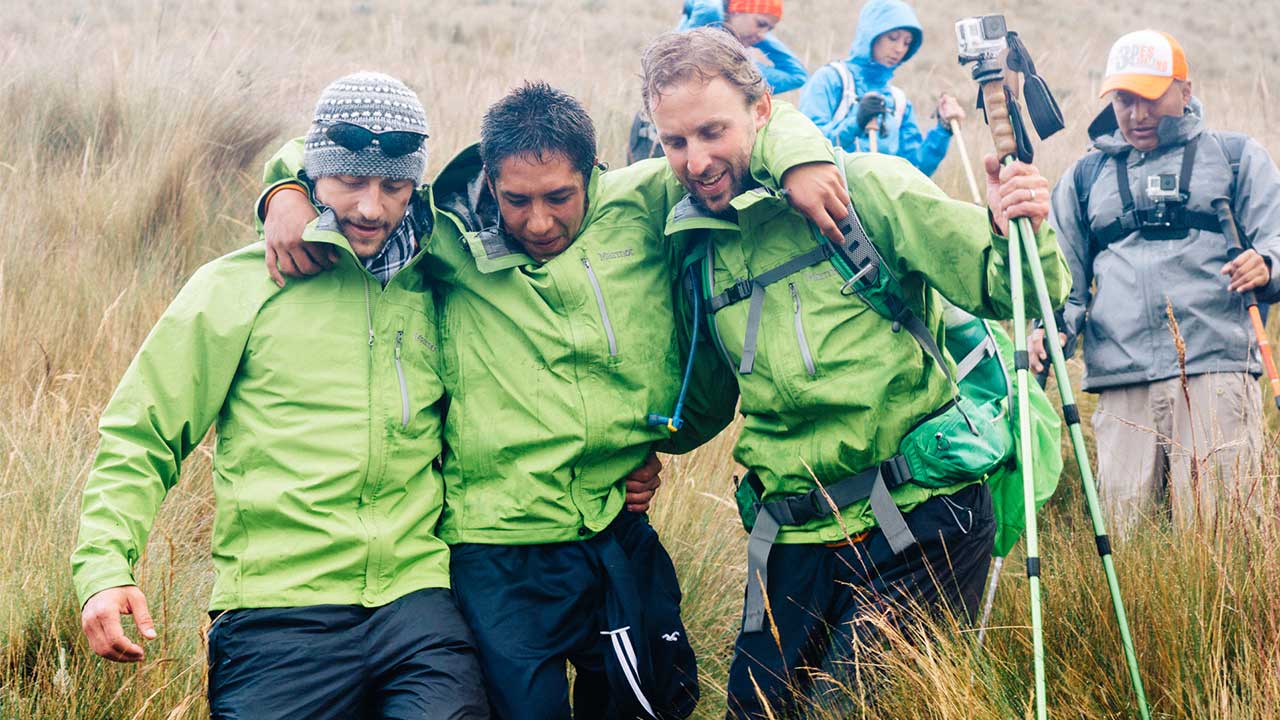 A Chance to Climb Mountains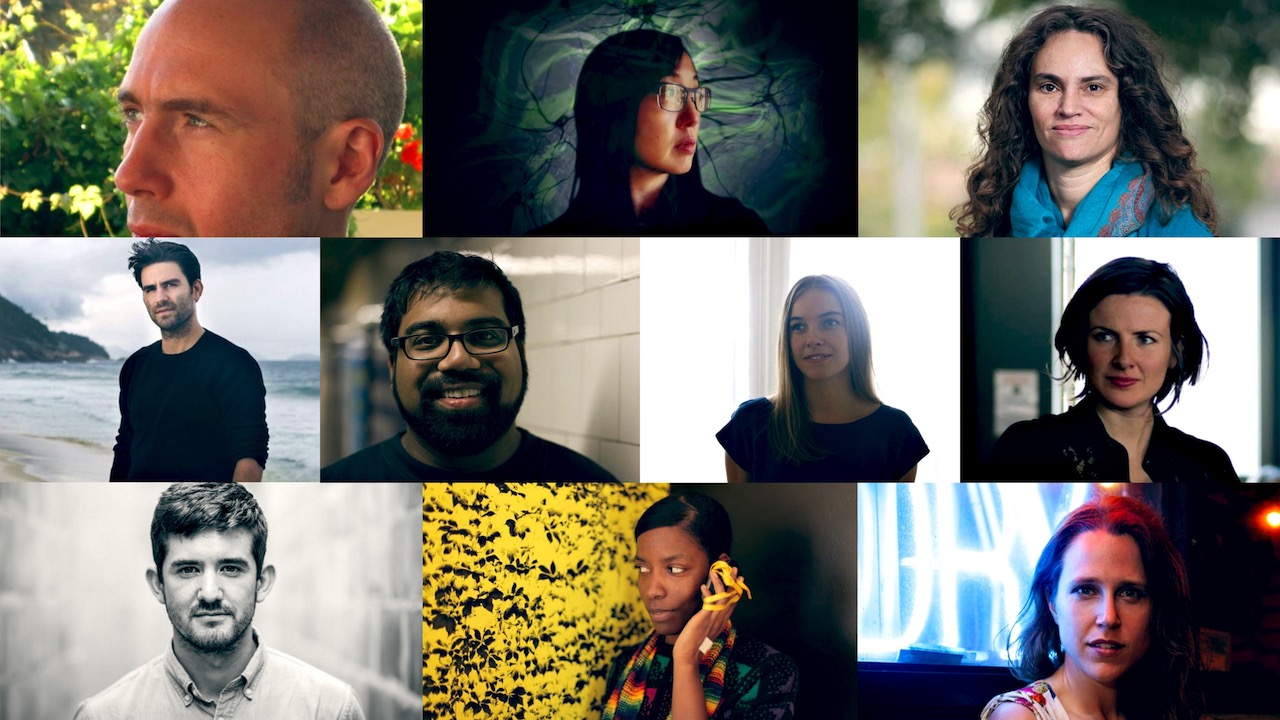 Announcing the Ten Visionary Filmmakers of "Chimera Experiments"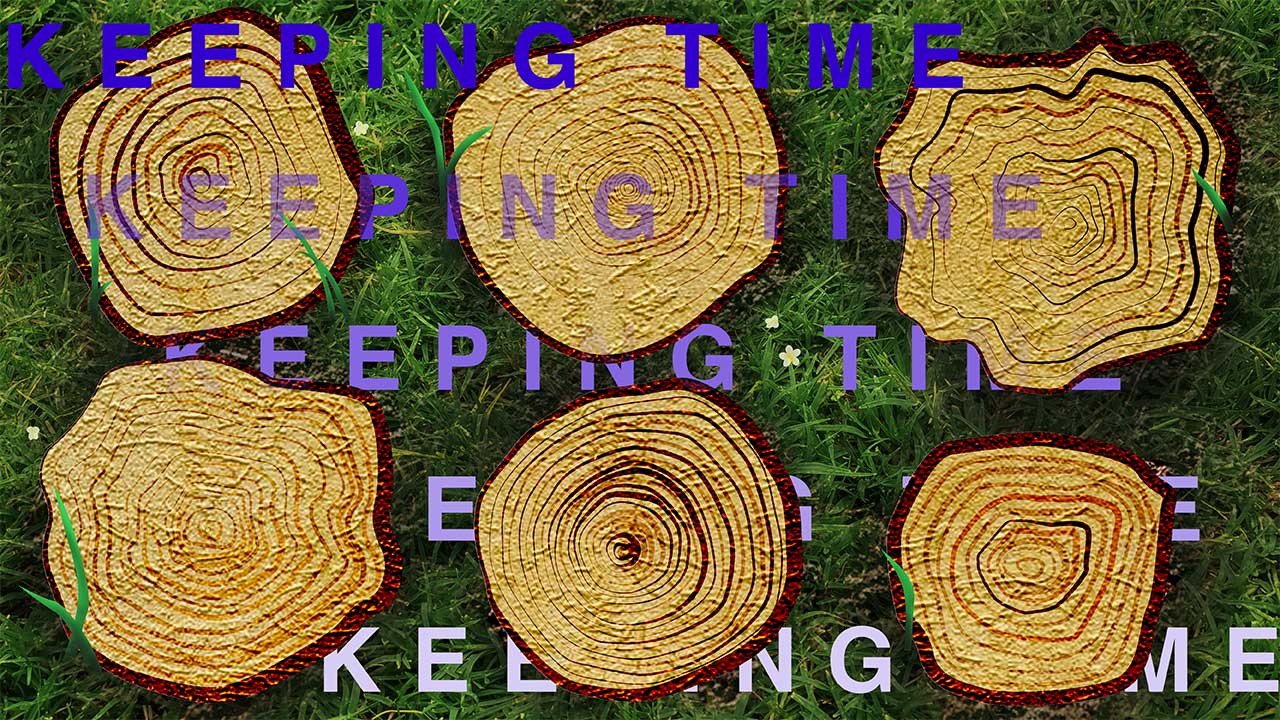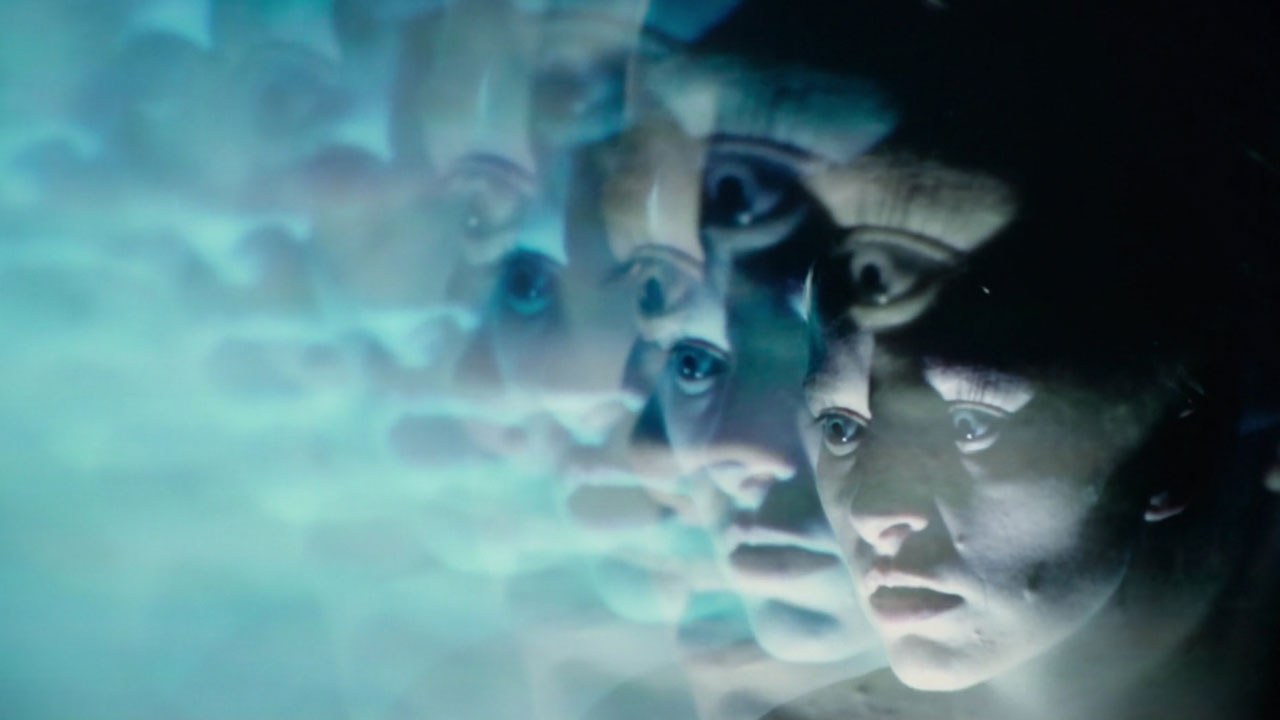 Your Guide to Science at the 2019 Toronto International Film Festival