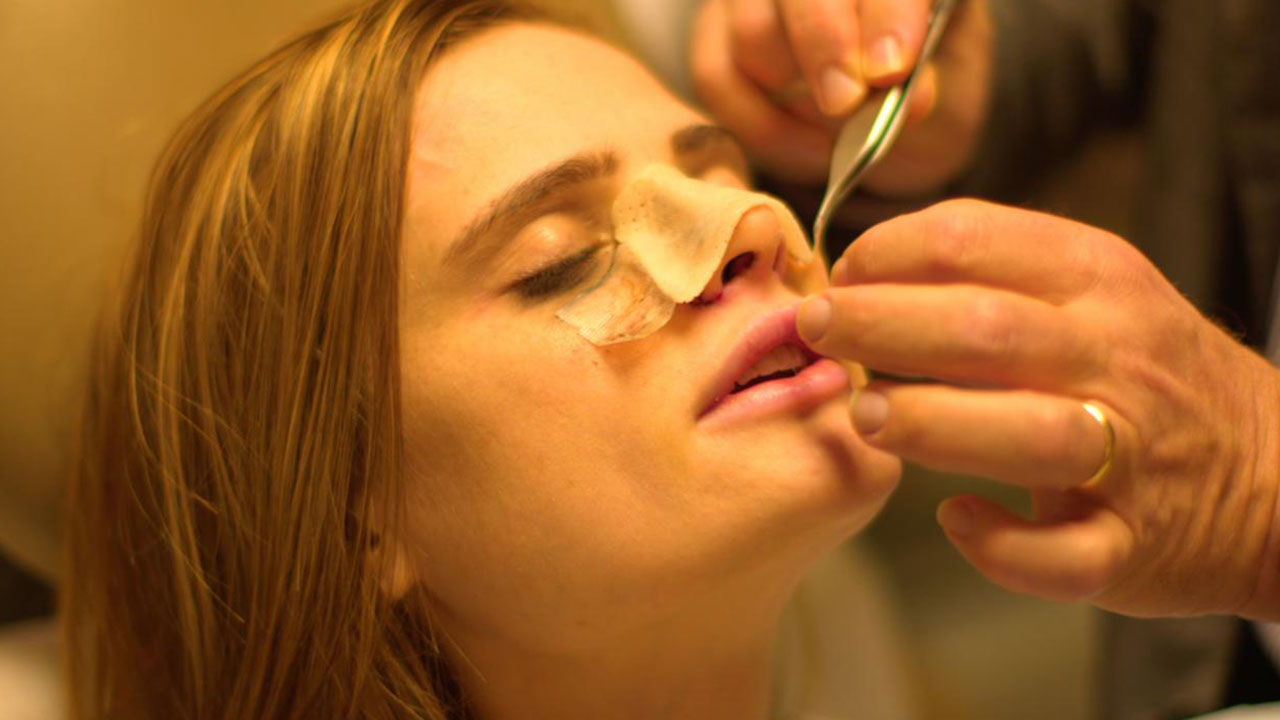 The Body Heals
Annelise Ogaard
Foreign Bodies
Nicolas Brault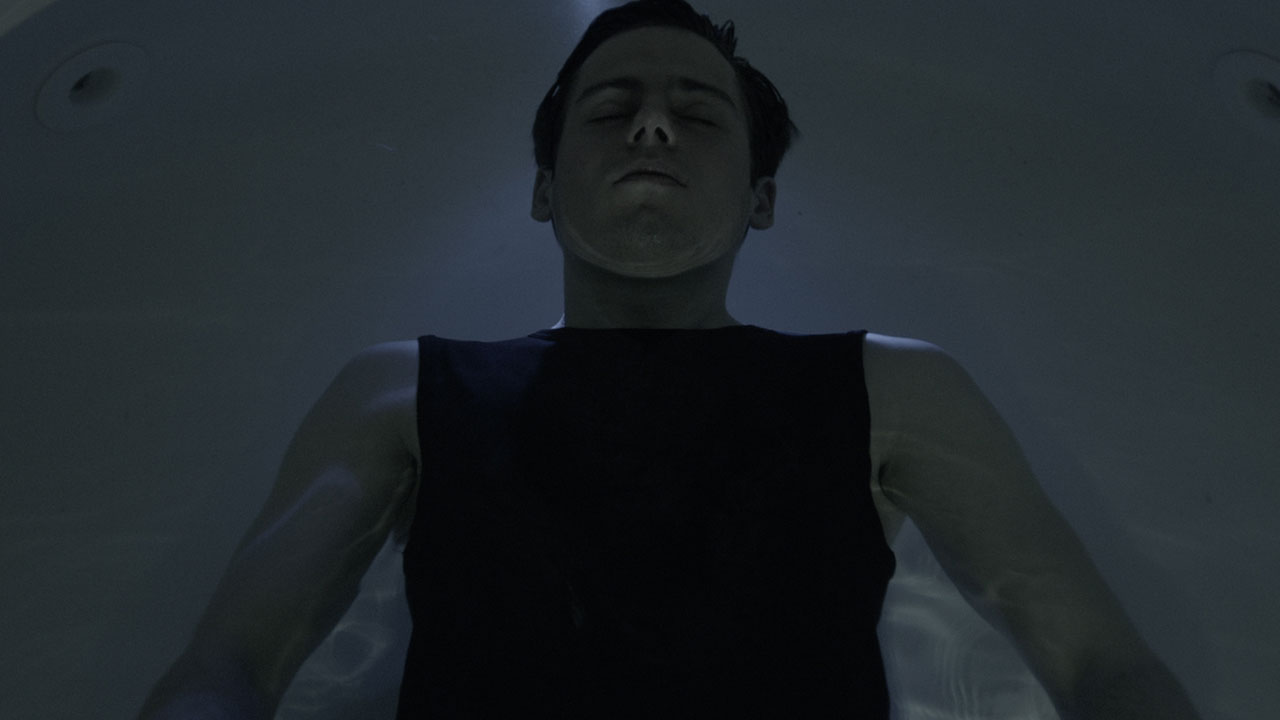 Mind Your Body
Silke C. Engler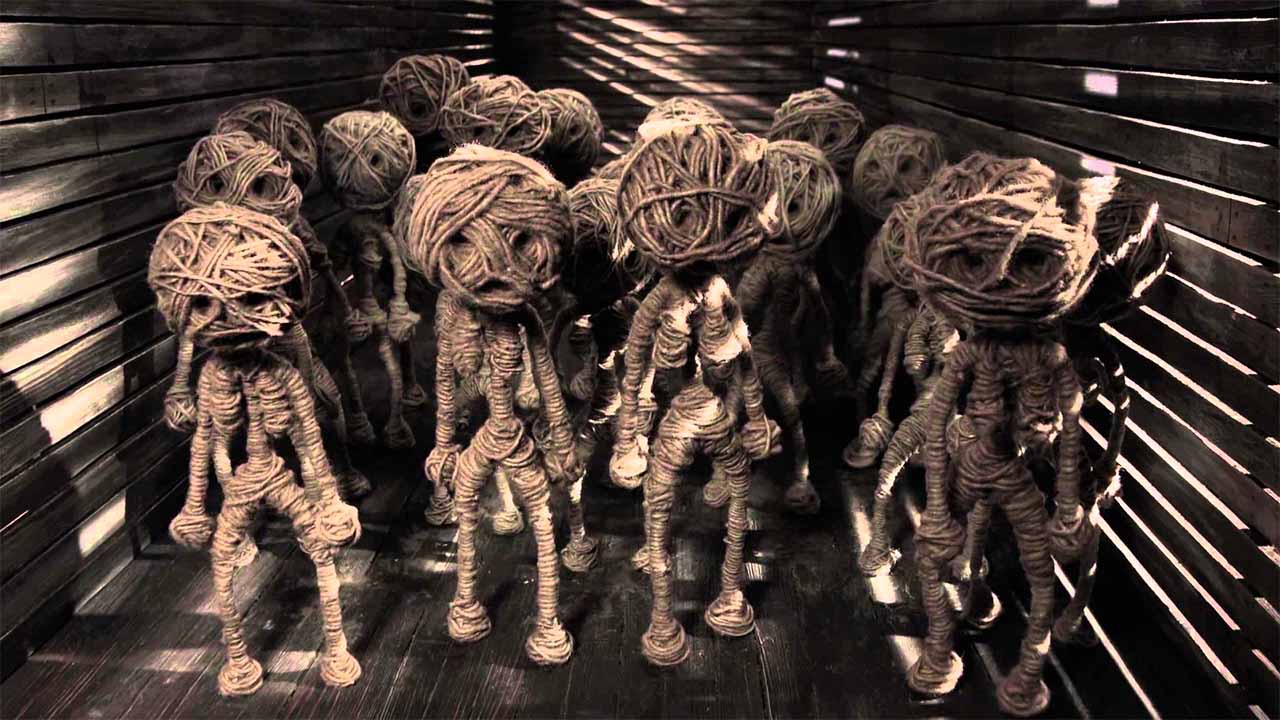 Body Memory (Kehamälu)
Ulo Pikkov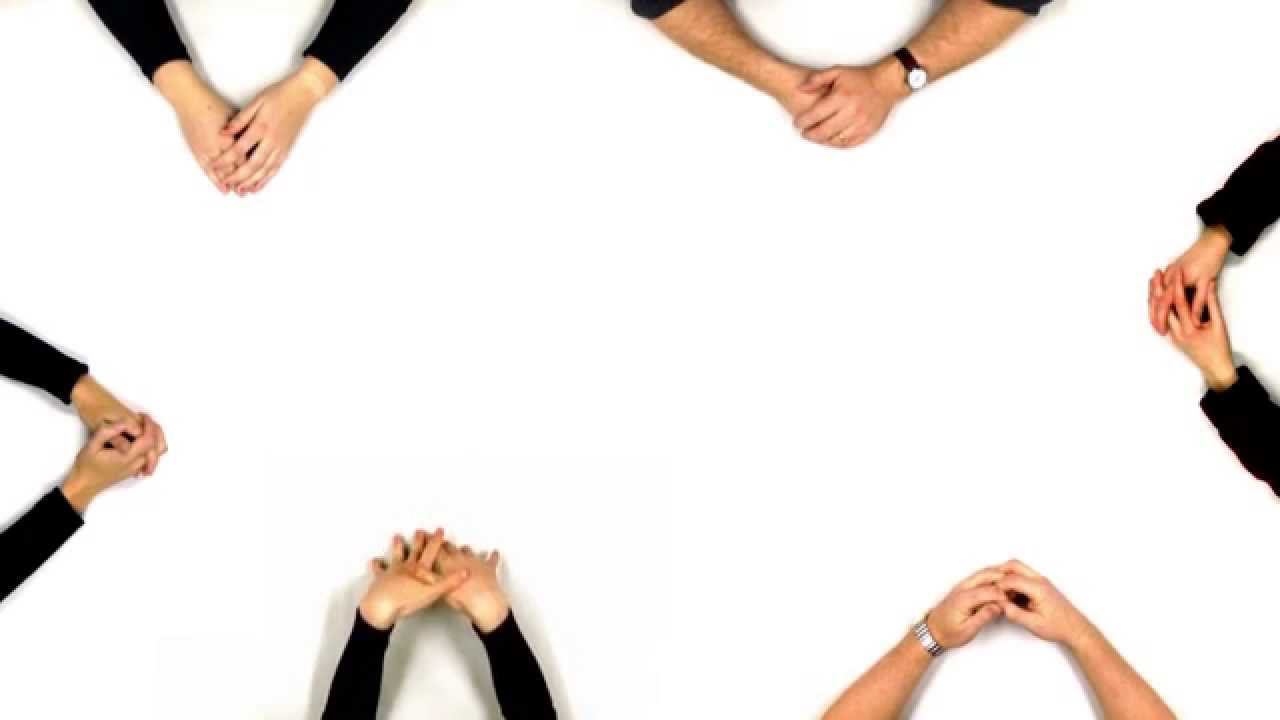 Preclinical Body
Kaisu Koski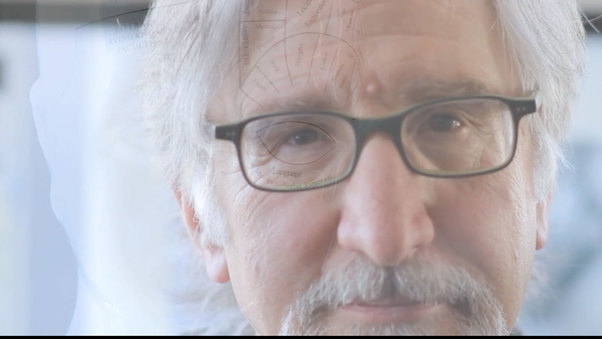 My Mind's Eye: The Mind Body Problem with Ned Block
Alexis Gambis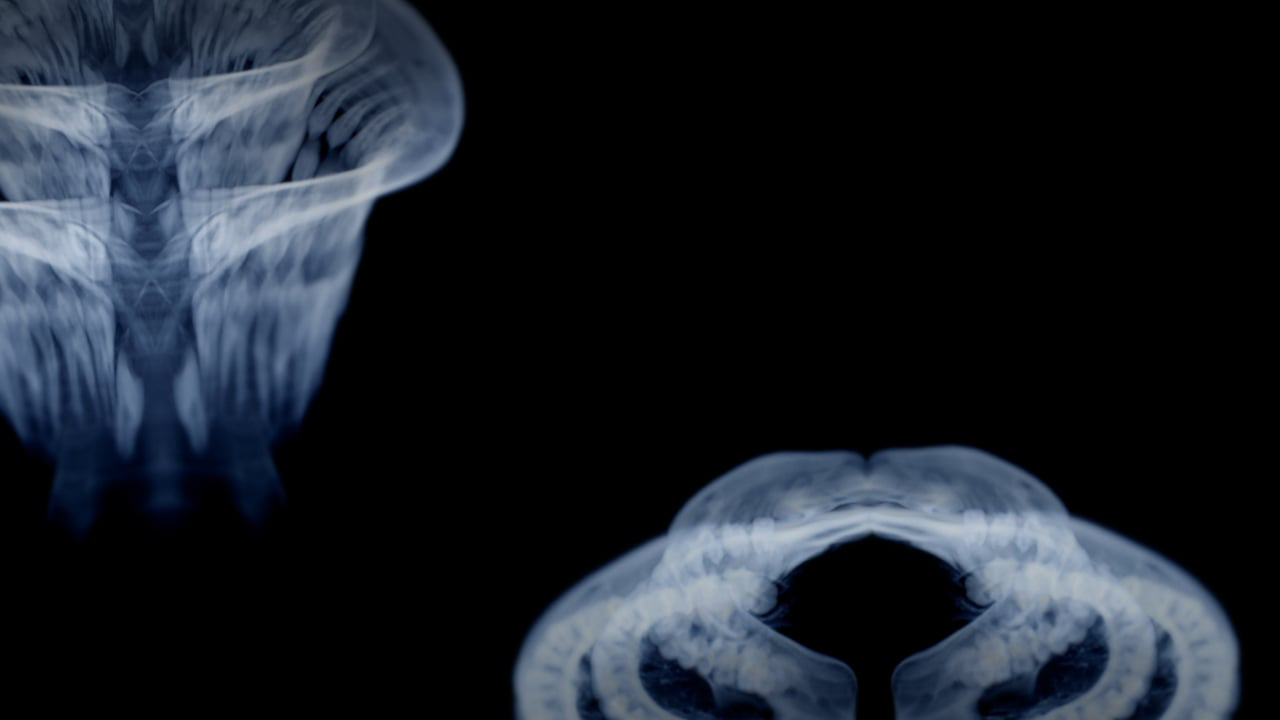 Corps étrangers (Foreign Bodies)
Nicolas Brault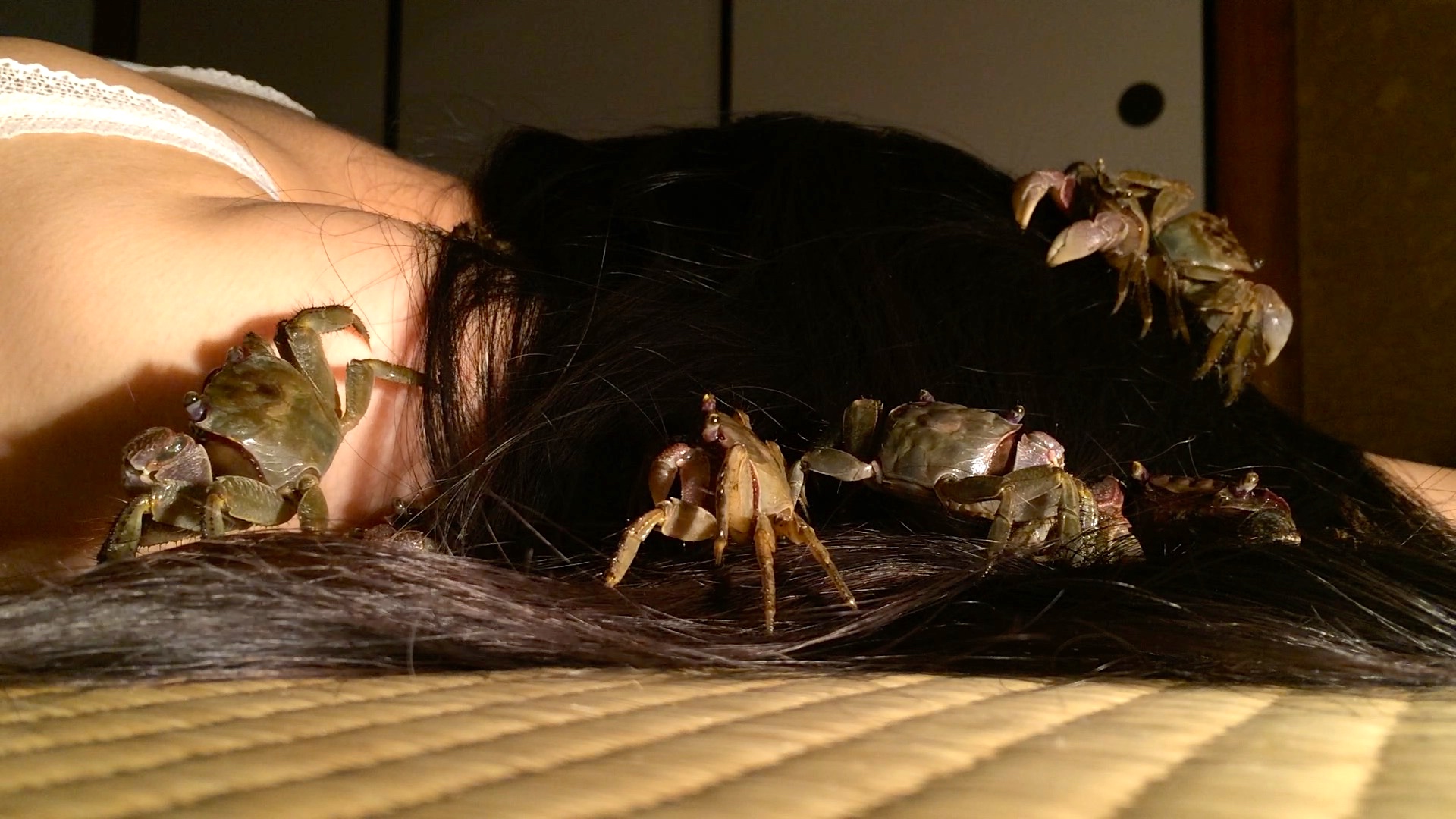 Coves of Bodies
Hirofumi Nakamoto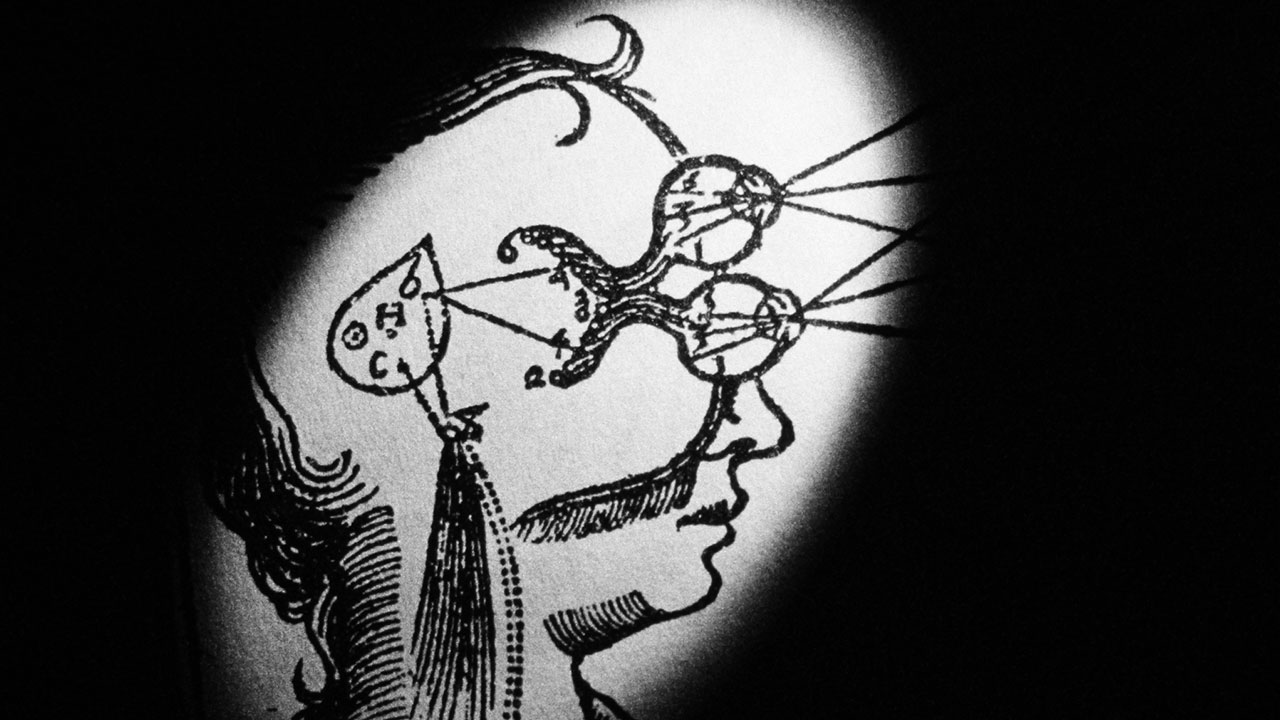 Notes from the Interior
Ben Balcom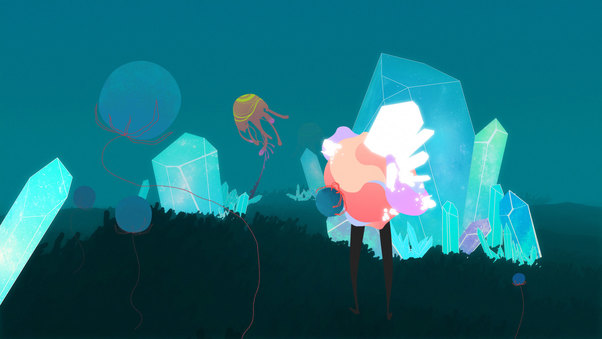 Mirage
Yaya Xu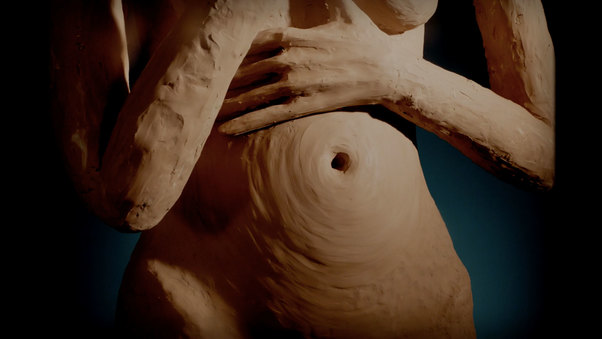 Ab Ovo
Anita Kwiatkowska - Naqvi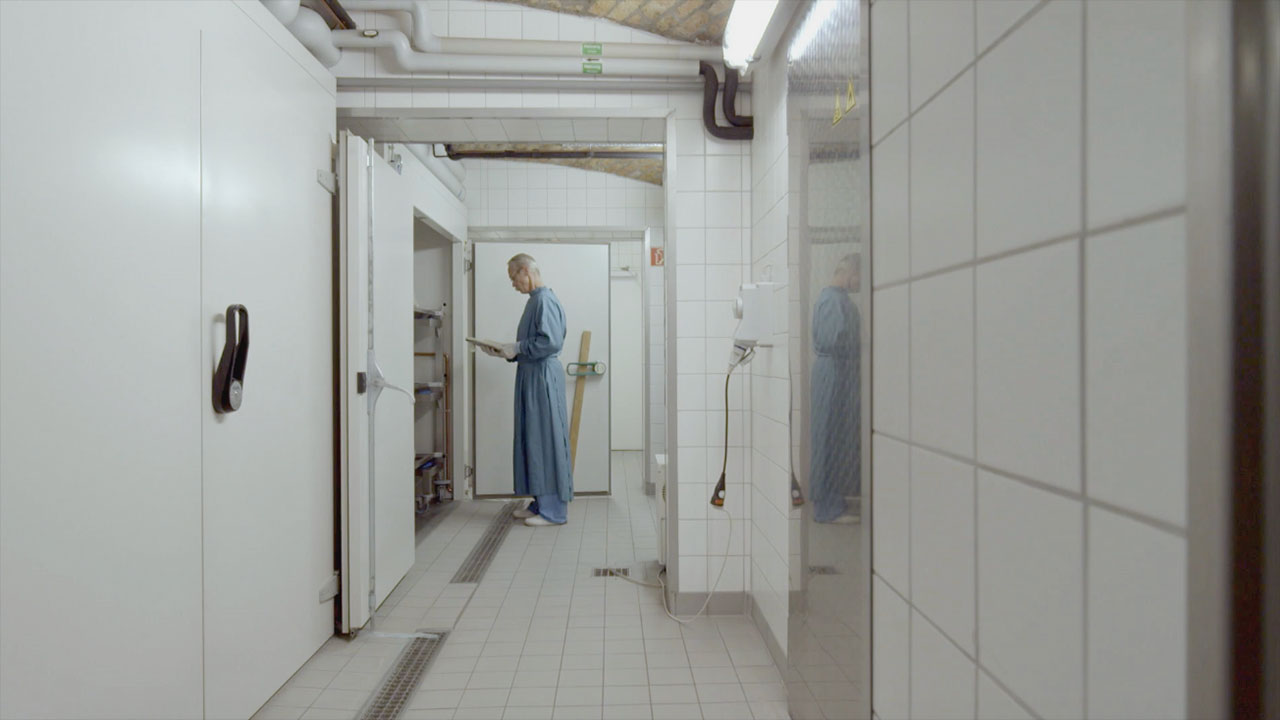 Formalin und Spiritus (Spirit of a Dissection)
Iris Fegerl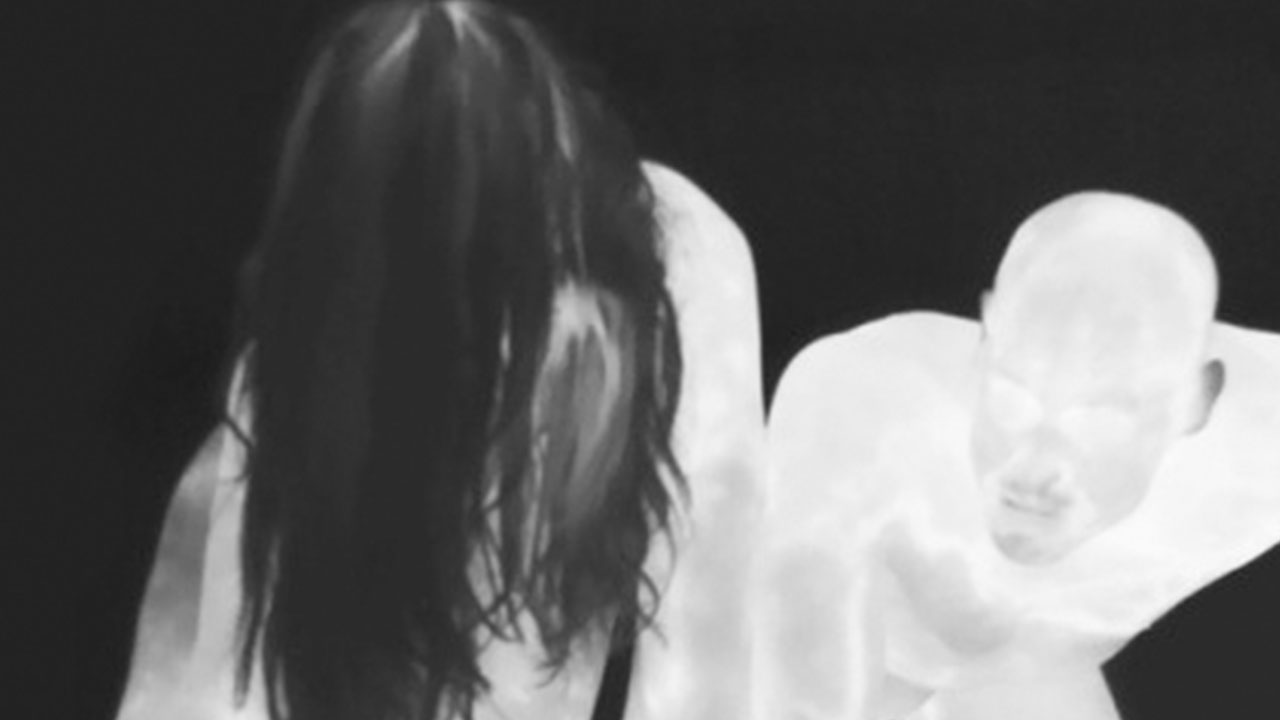 Incident Energy
Marne Lucas,Jacob Pander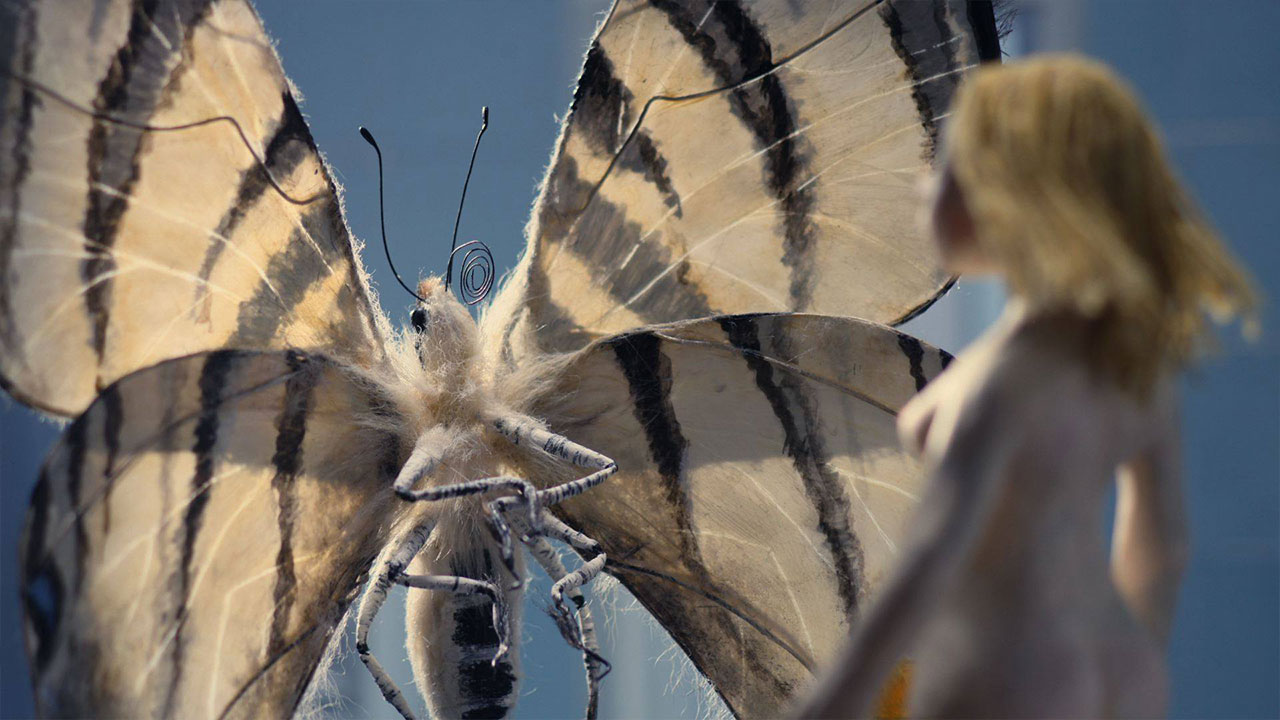 Kosmos (Cosmos)
Daria Kopiec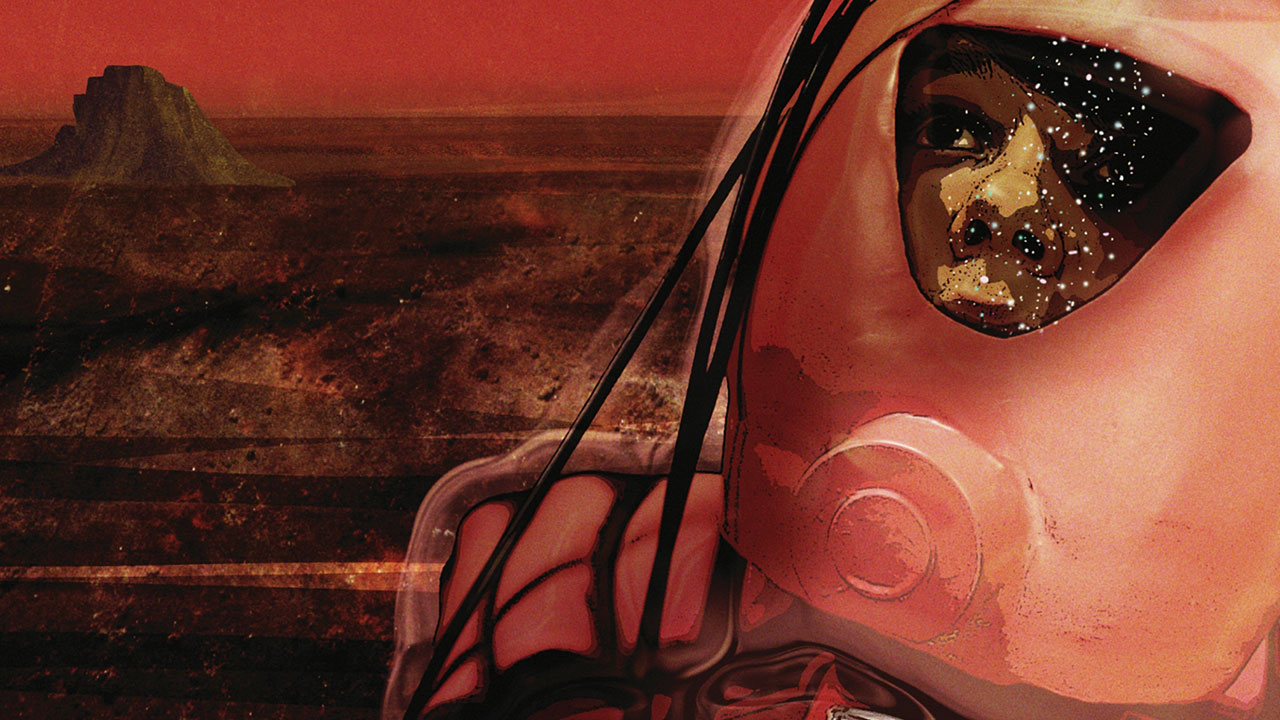 Astronaut of Featherweight
Dalibor Baric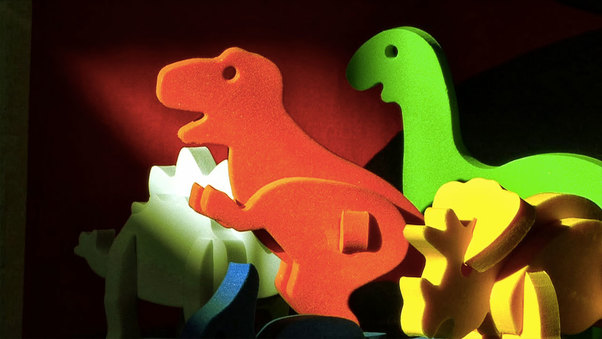 Carne Que Recuerda (Flesh That Remembers)
Dalia Huerta Cano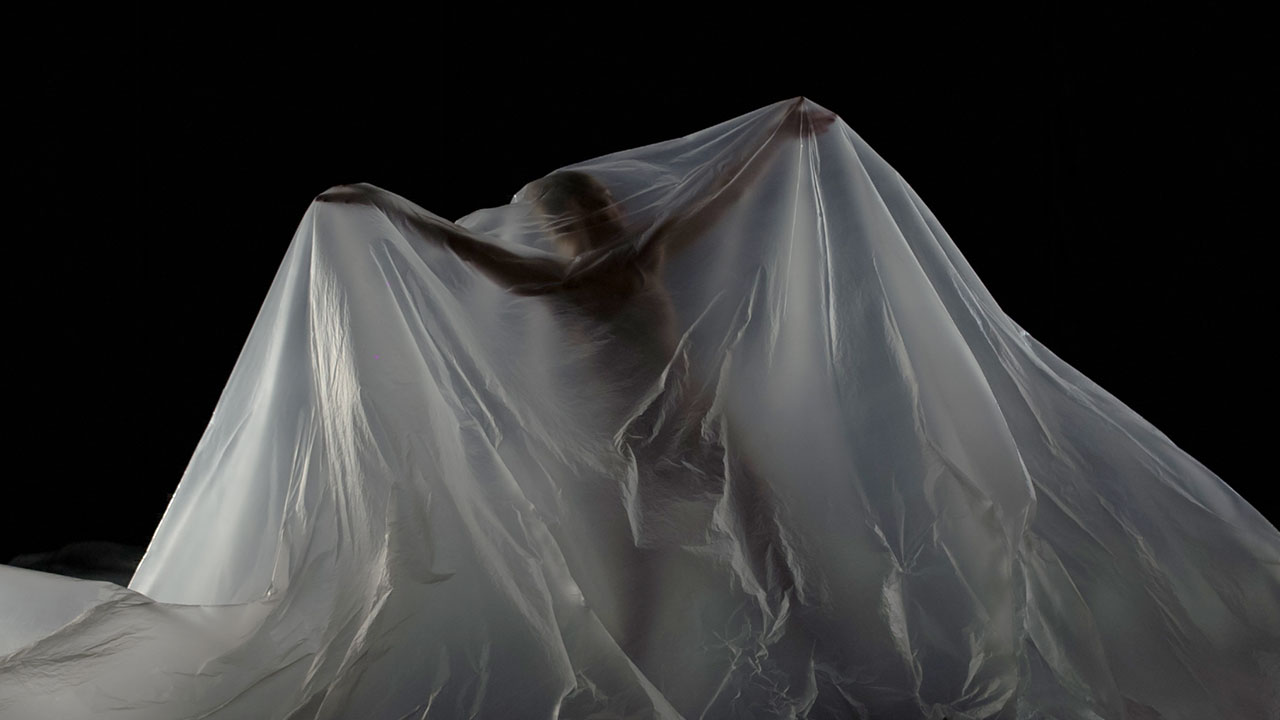 The Act of Breathing
Hana Yamazaki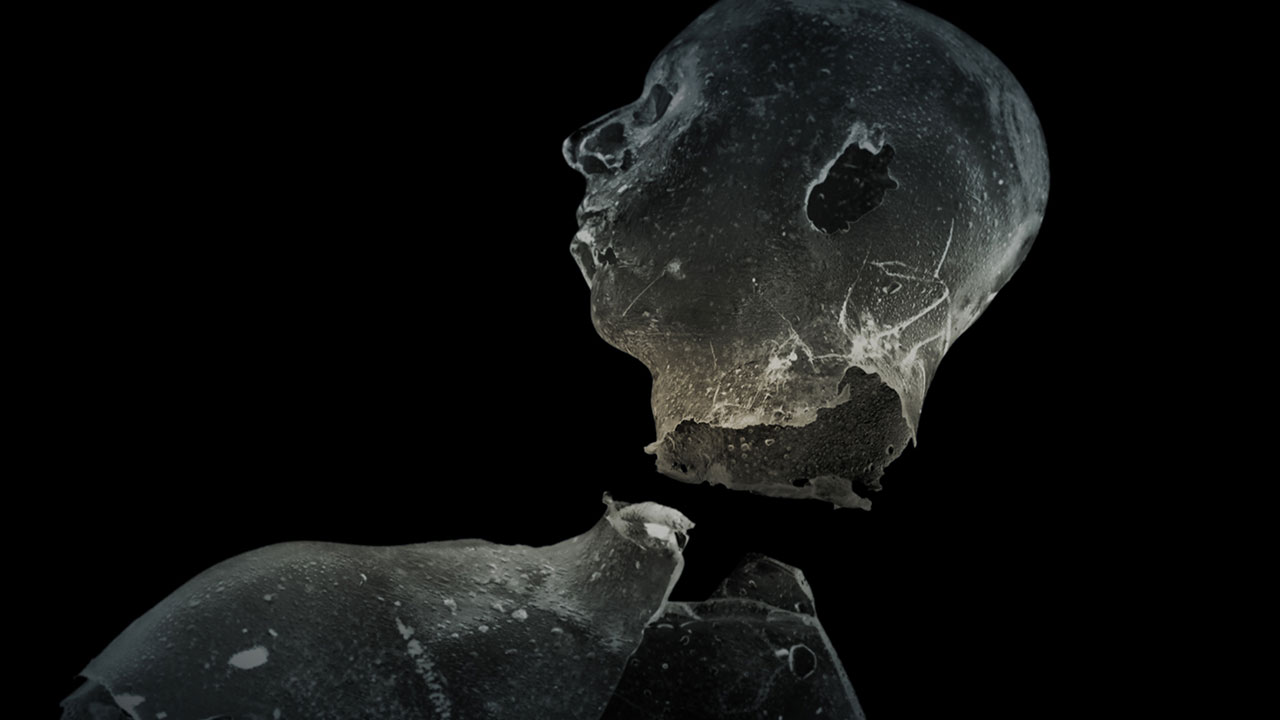 Squame
Nicolas Brault
Haute Flash
Marne Lucas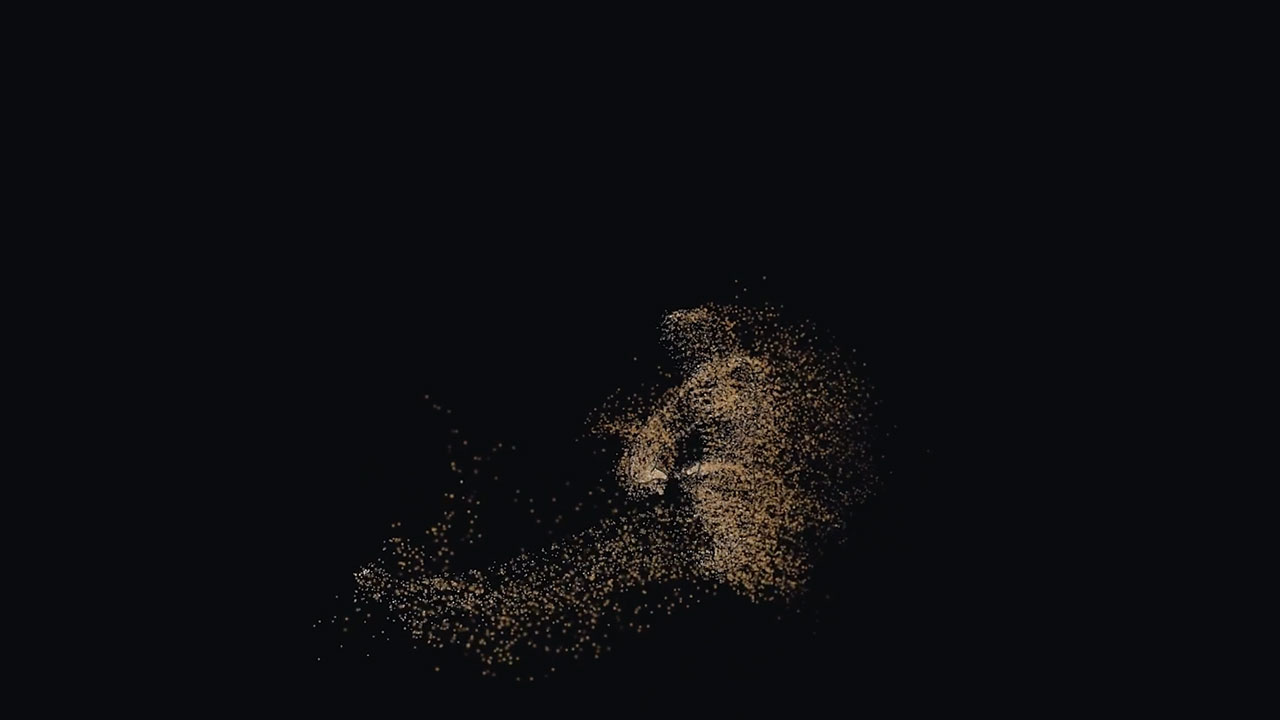 Sandghost dance
Kirk Woolford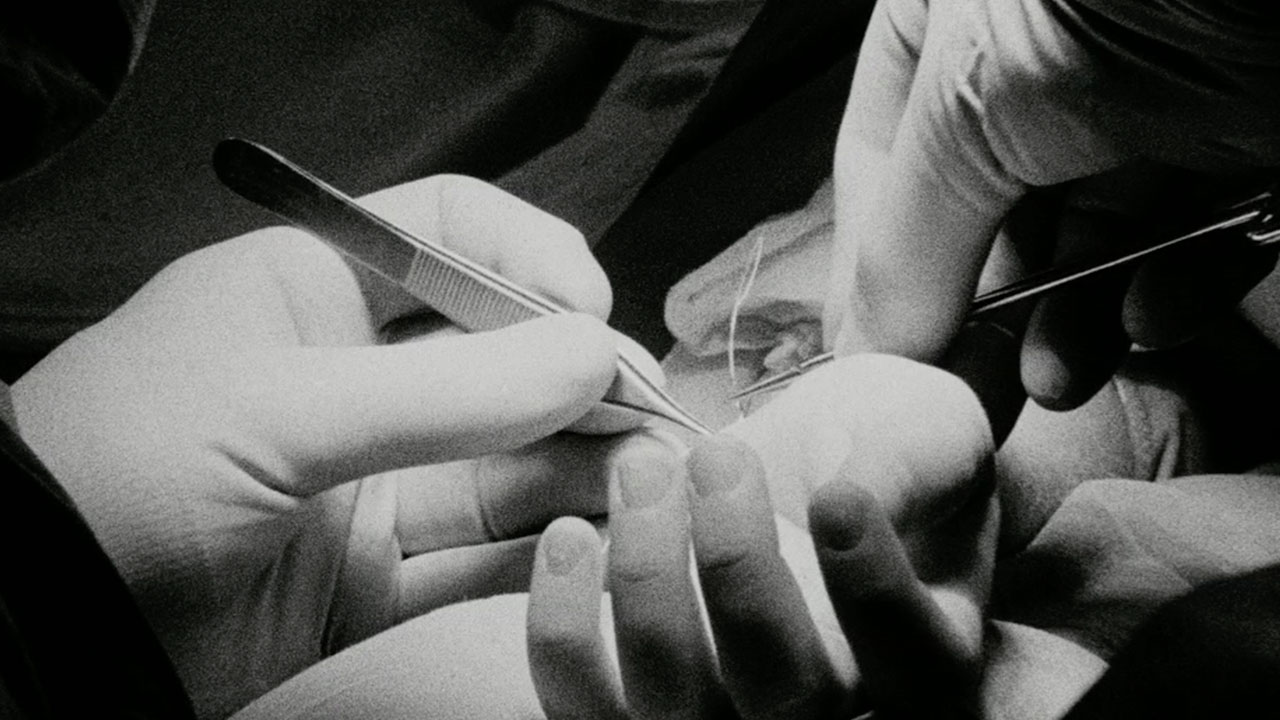 Matters of the Heart
Christina Lammer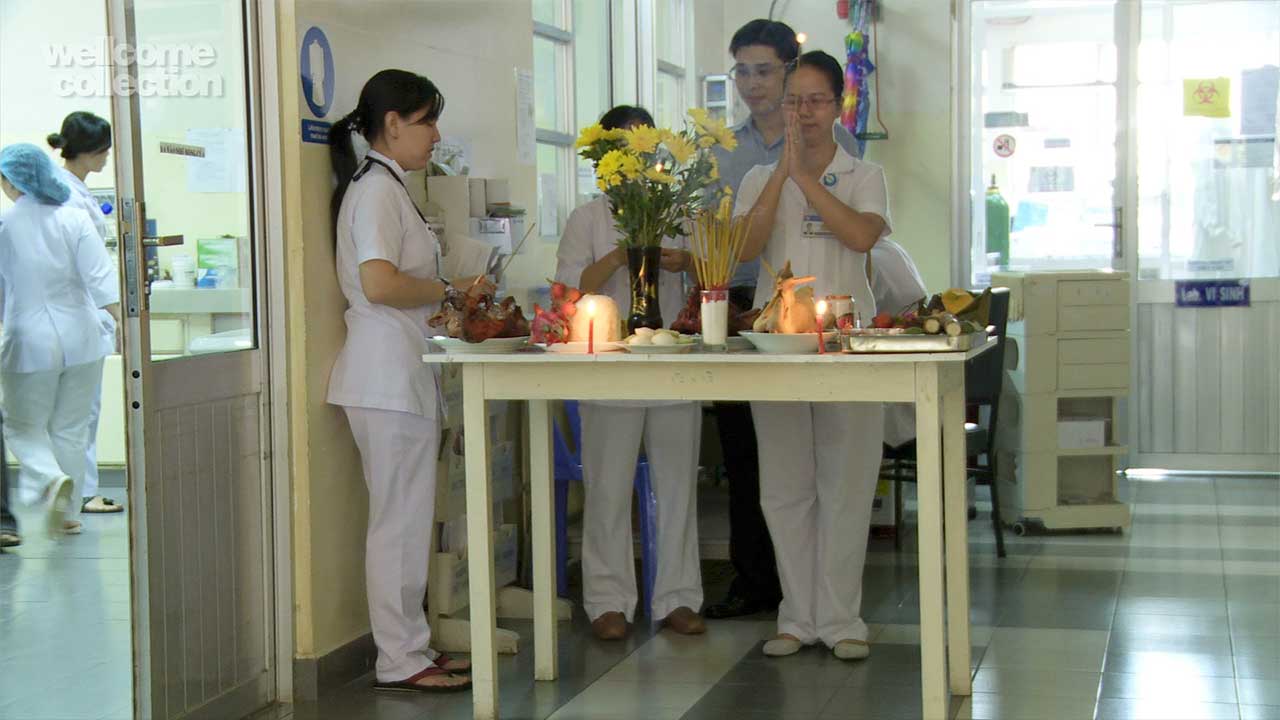 Foreign Bodies, Common Ground
Barry J. Gibb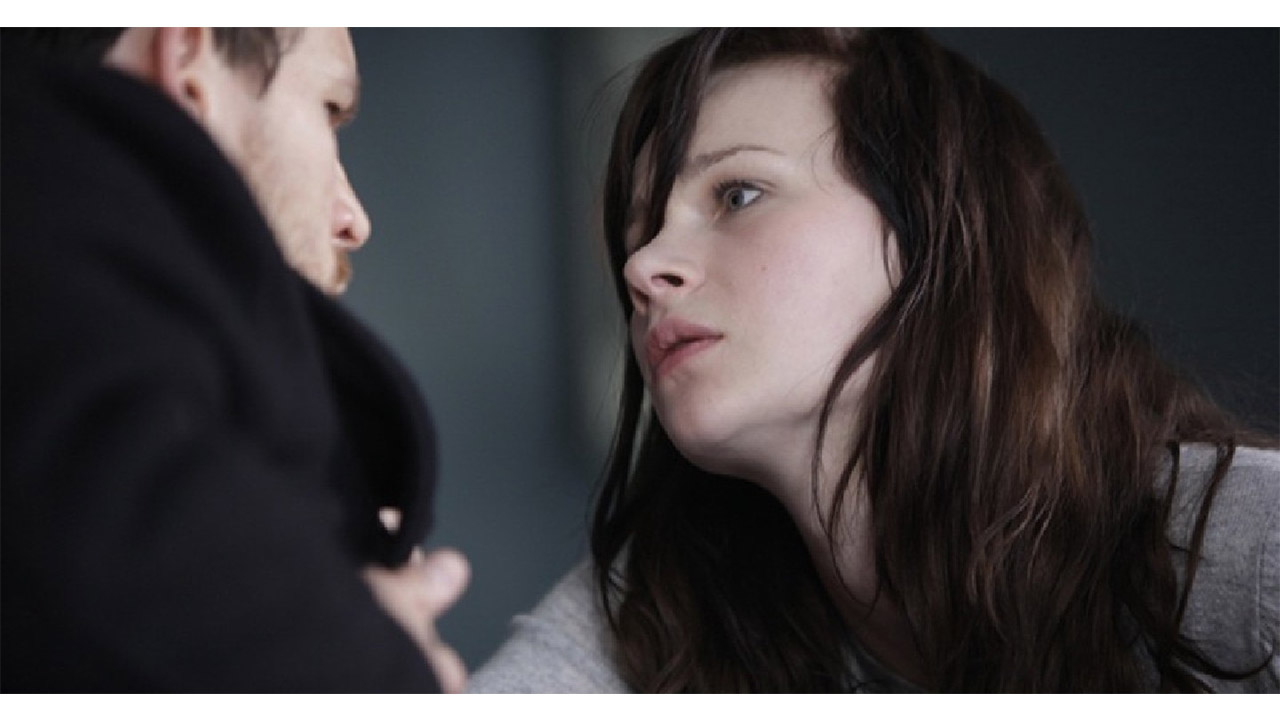 The Sentiment of The Flesh
Roberto Garzelli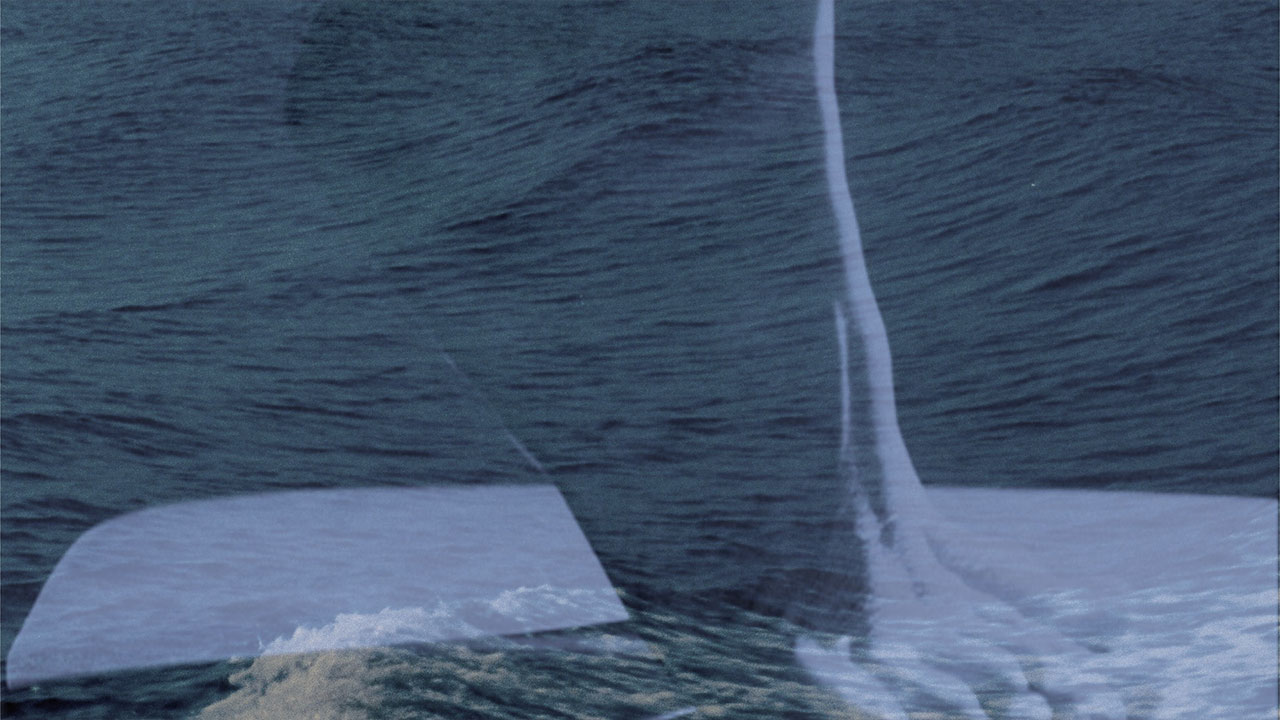 Towards the Colonies
Miryam Charles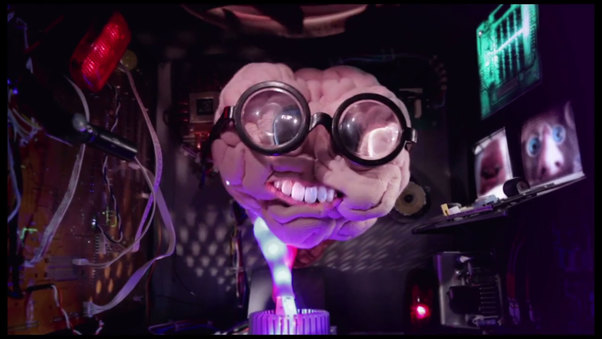 Organopolis
Luis Nieto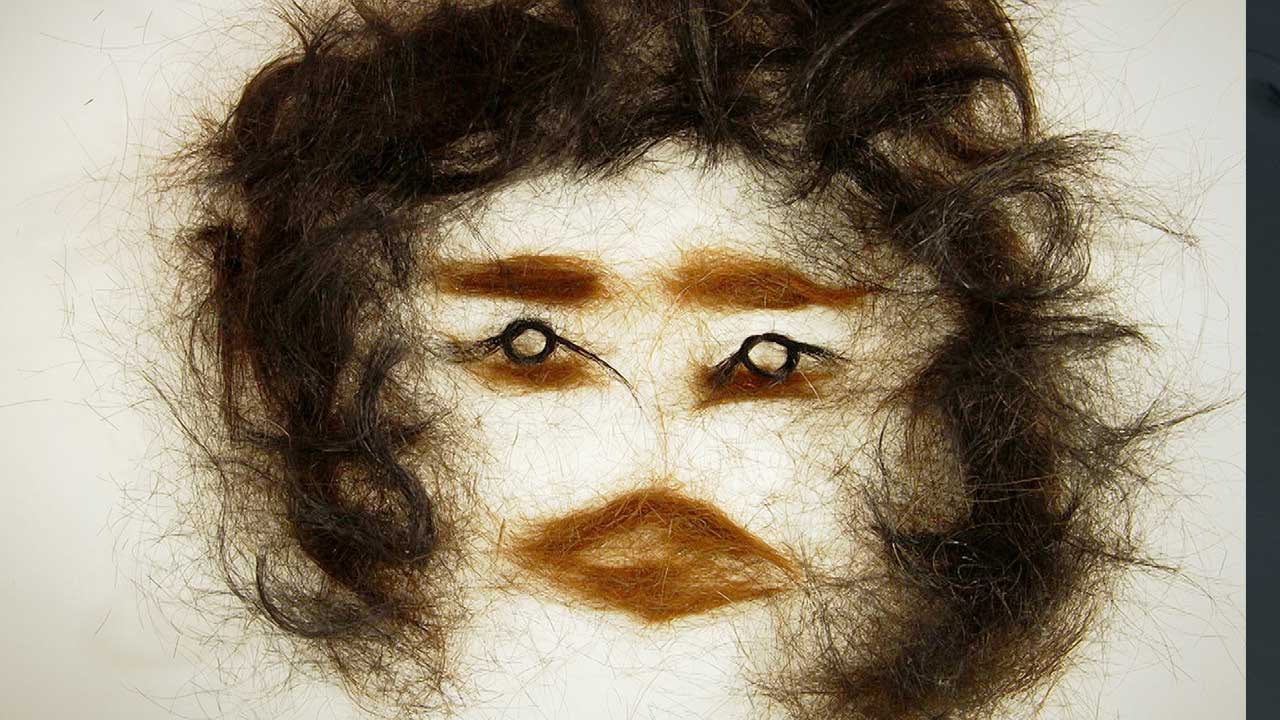 Hairy
Anka Schmid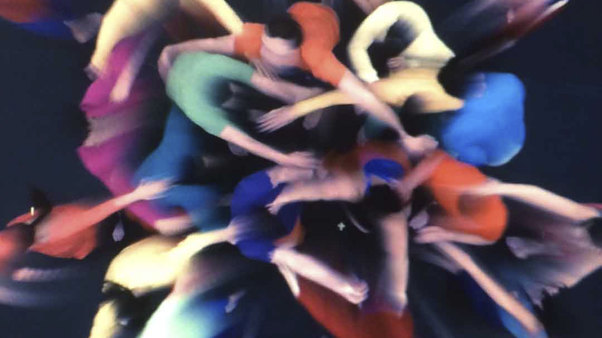 Dance of the Neurons
Jody Oberfelder,Eric Siegel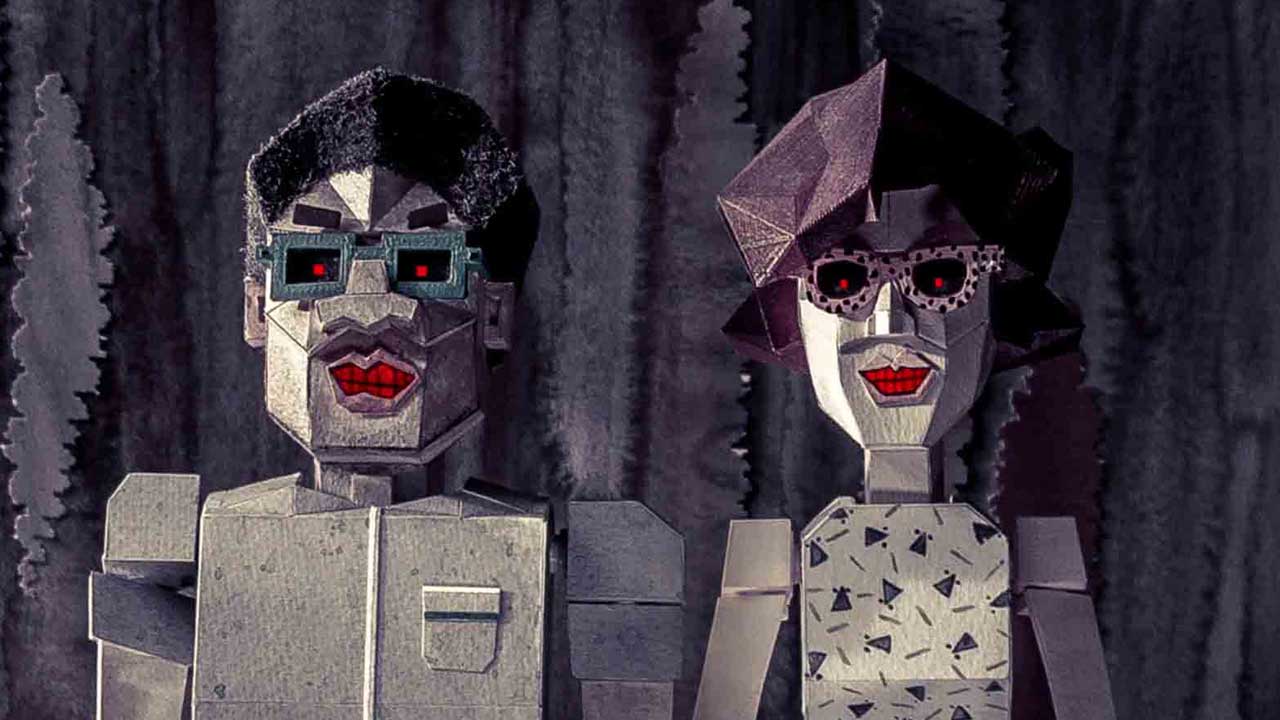 Deer Flower
Kangmin Kim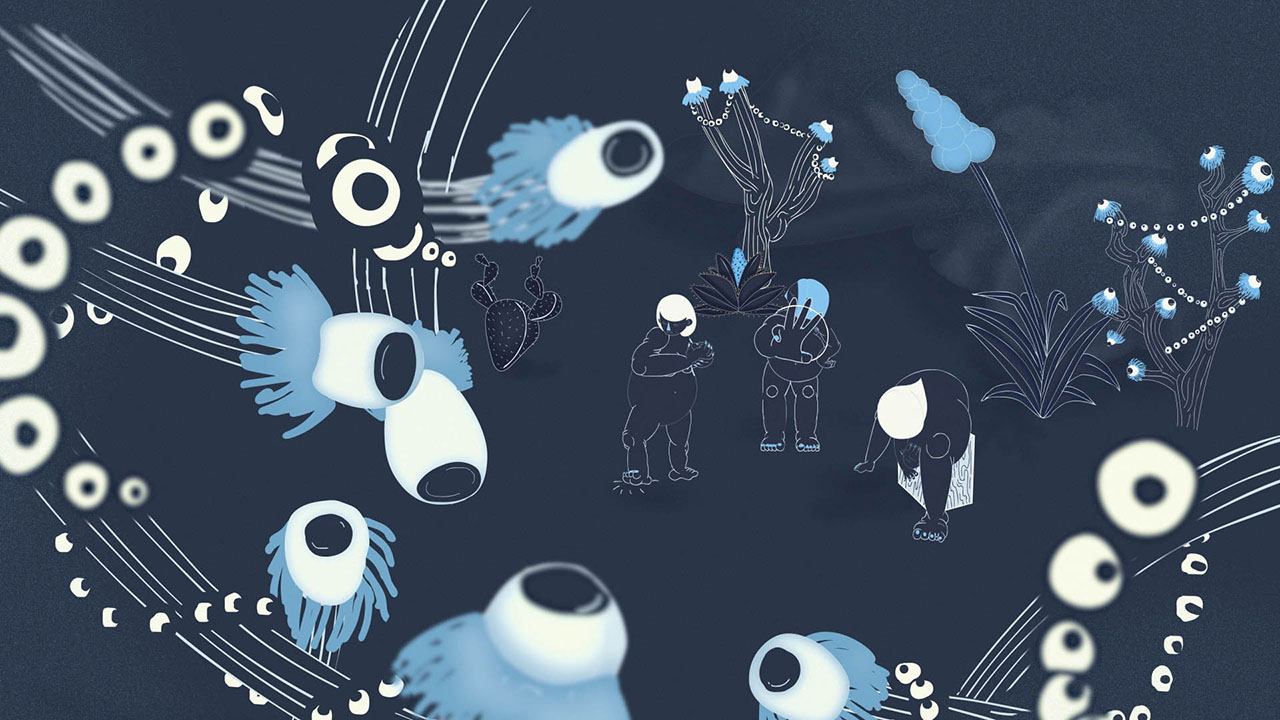 Las del Diente
Ana Perez Lopez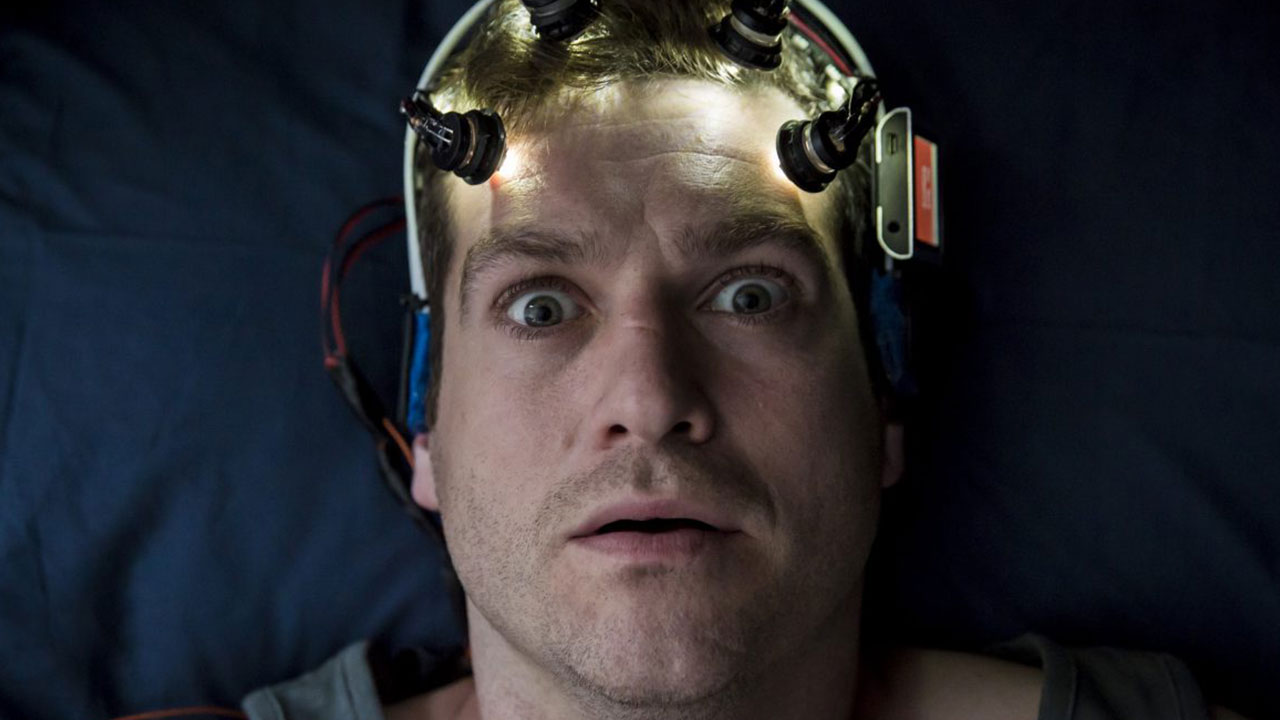 Be My Guest
David Jermyn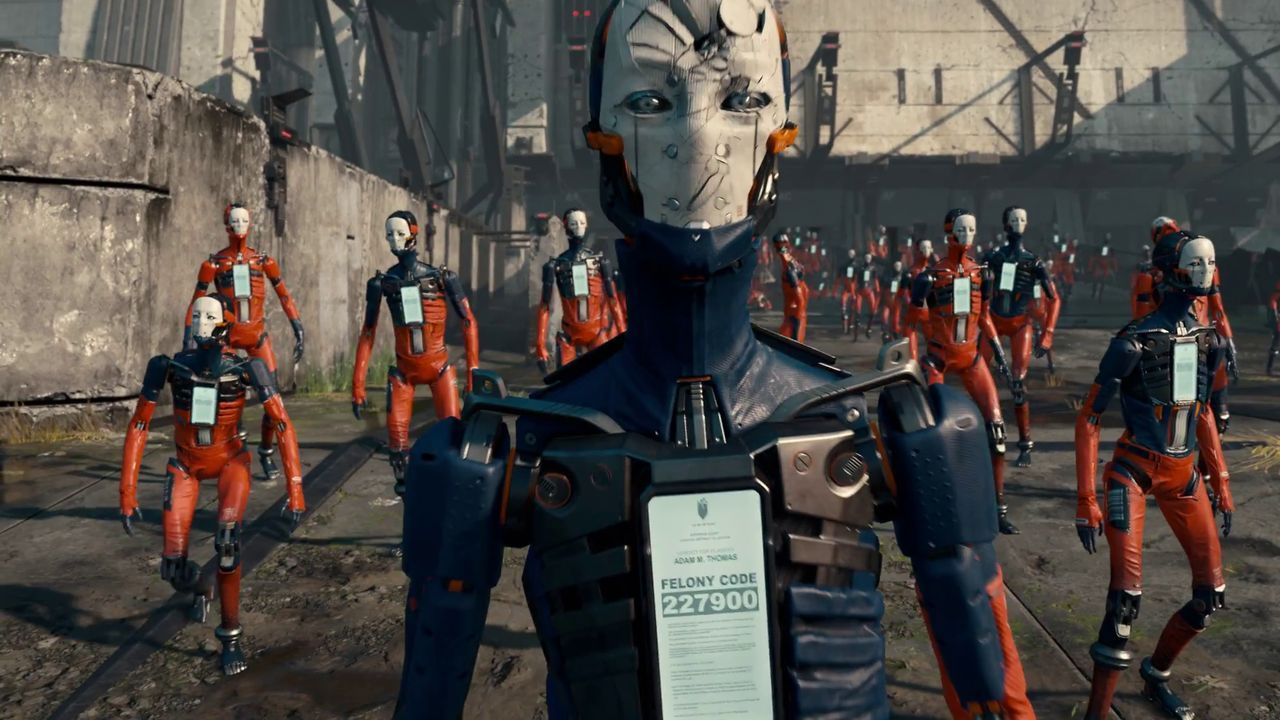 Adam
Veselin Efremov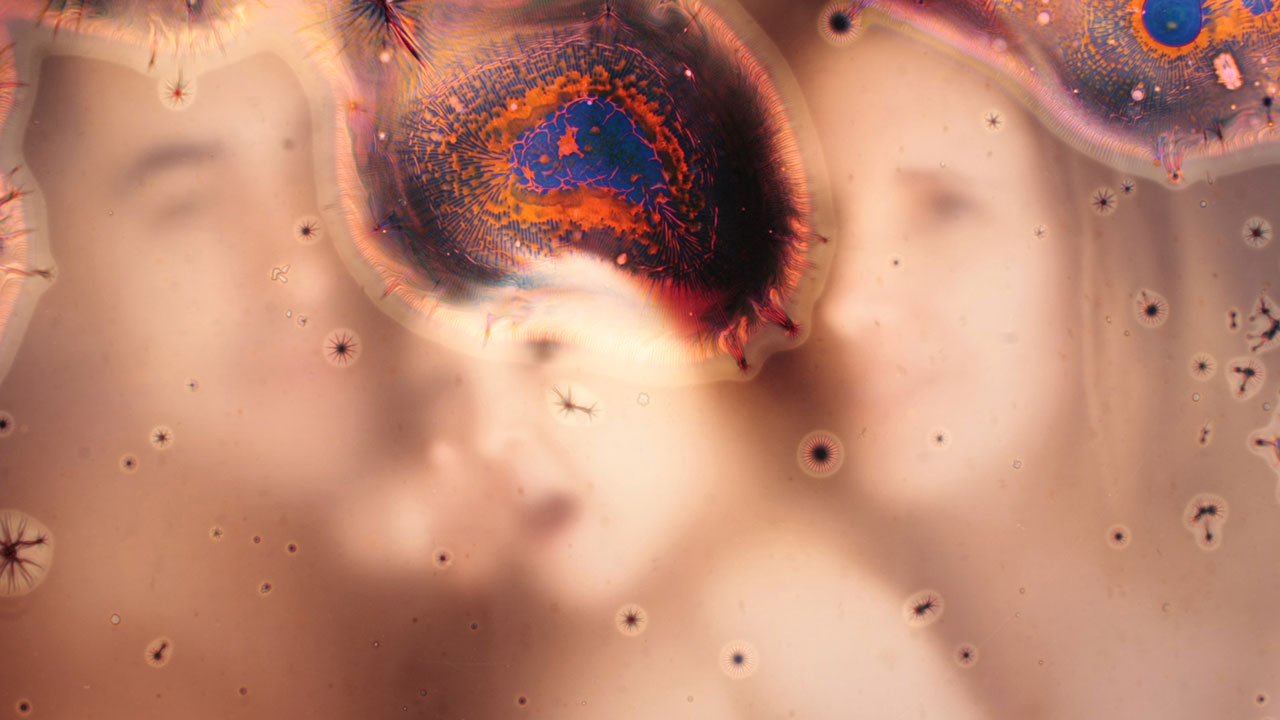 Hybridities: Almost Other
Günes-Hélène Isitan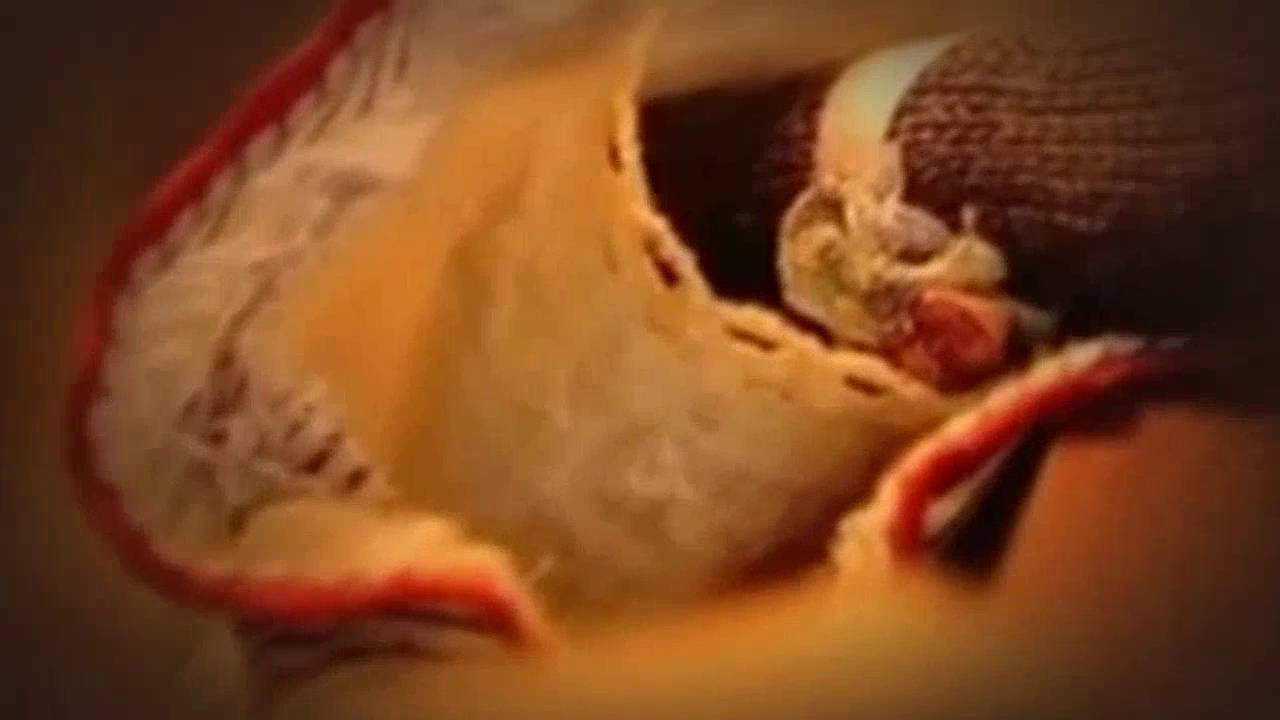 Of Dolls & Murder
Susan Marks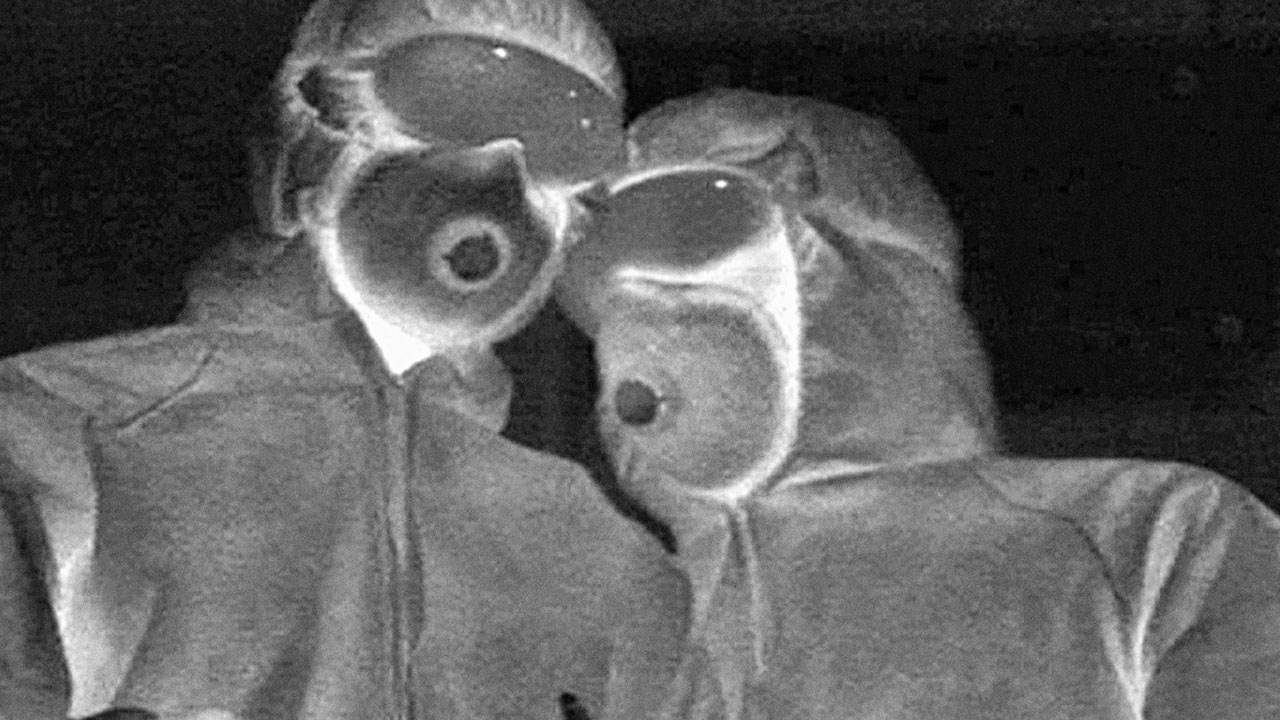 The Operation
Jacob Pander,Marne Lucas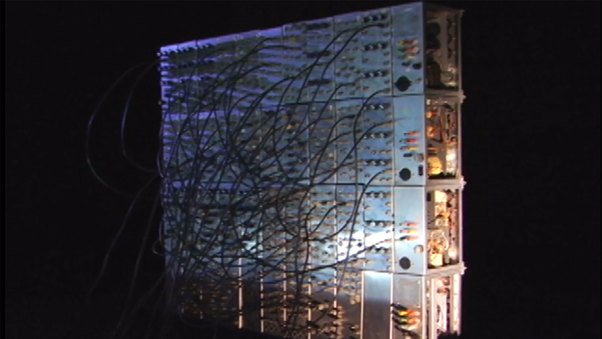 Amy Karle's Biofeedback Artwork
Amy Karle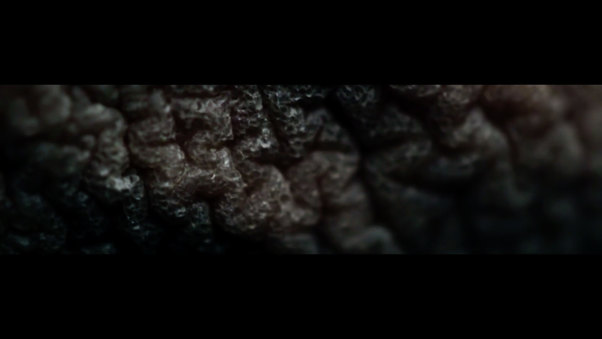 Limbic
Manfred Borsch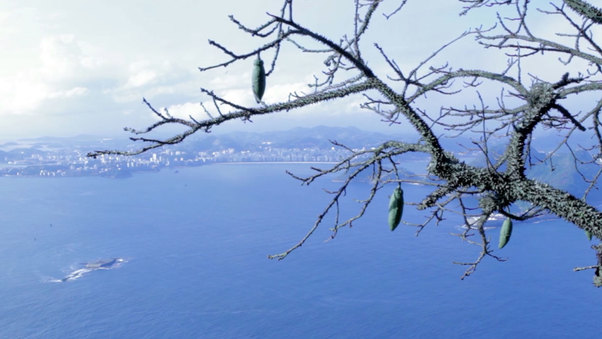 Campo Experimental
Alexis Gambis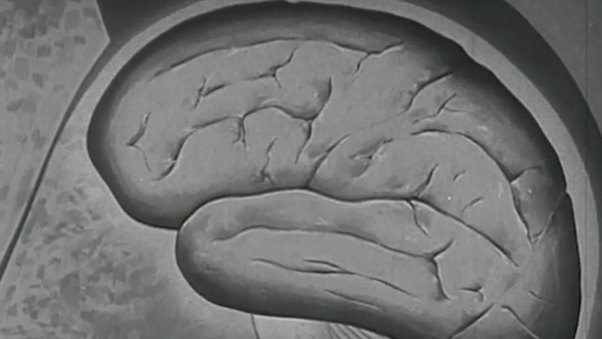 Field Work - World Cup: Kinetic
Alexis Gambis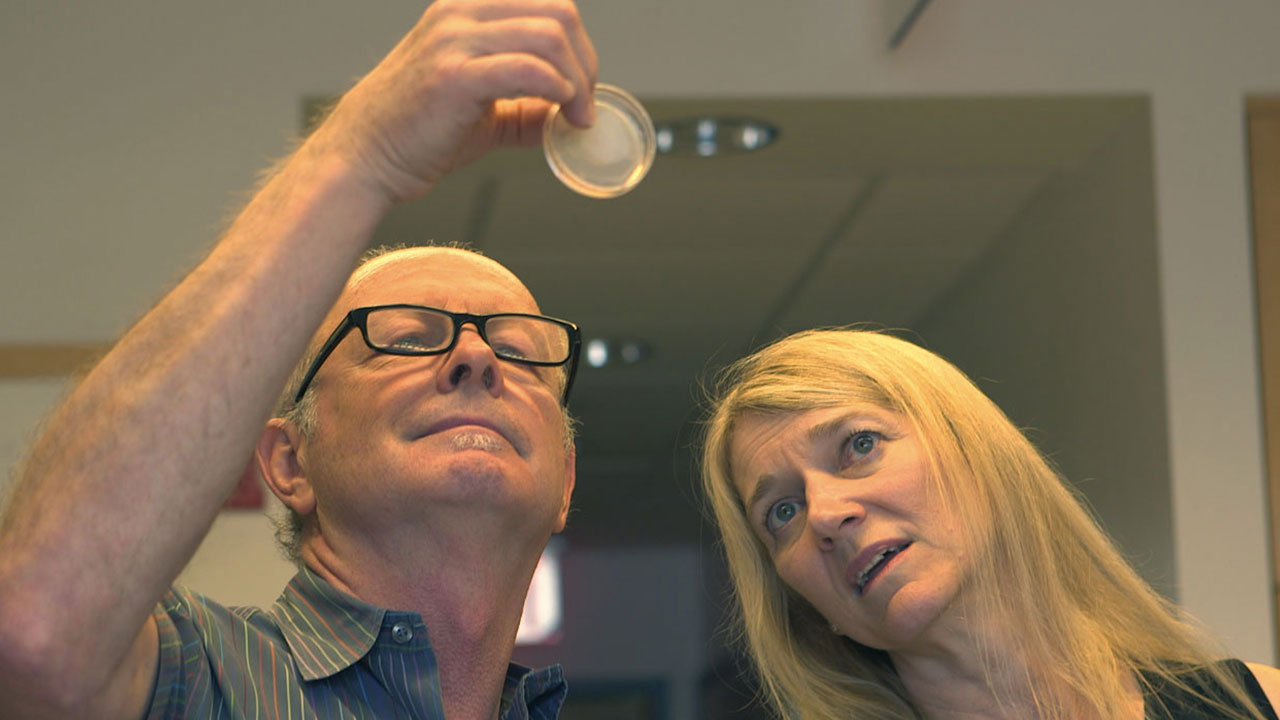 My Mind's Eye - Roots: An Interview with Cori Bargmann
Alexis Gambis
Way of All Flesh
Adam Curtis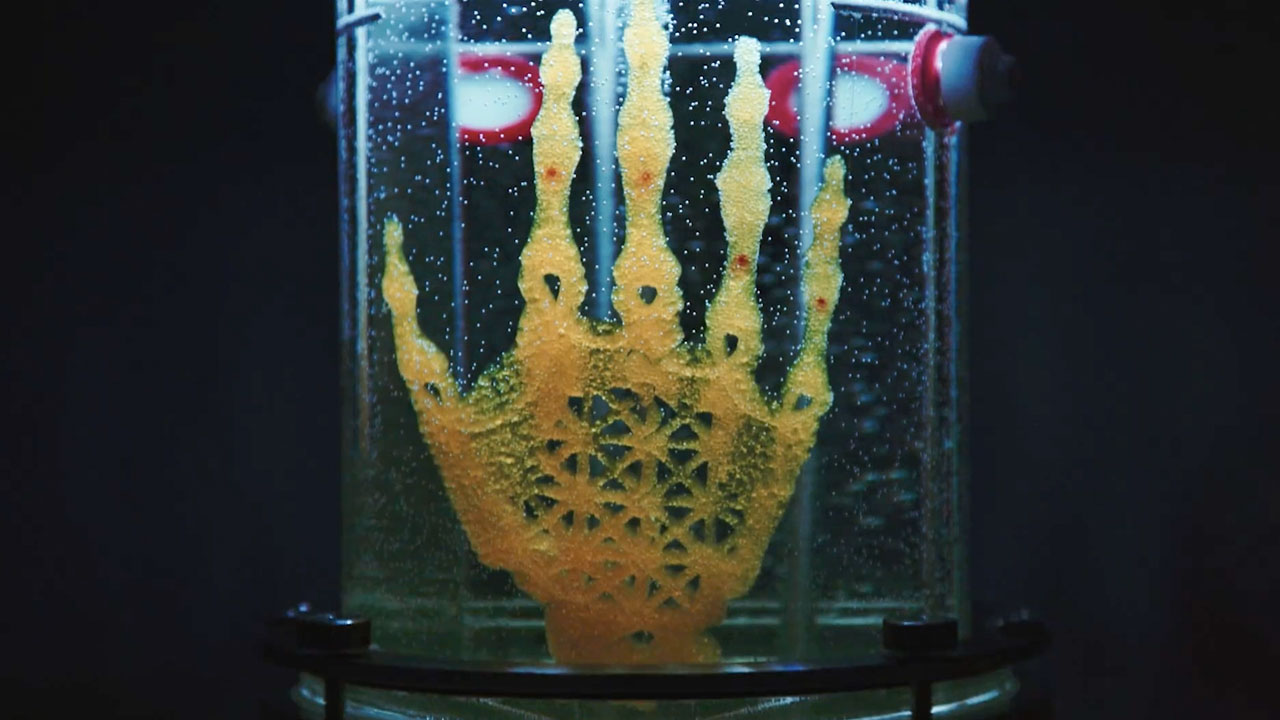 Amy Karle: Bringing Bones to Life
Amy Karle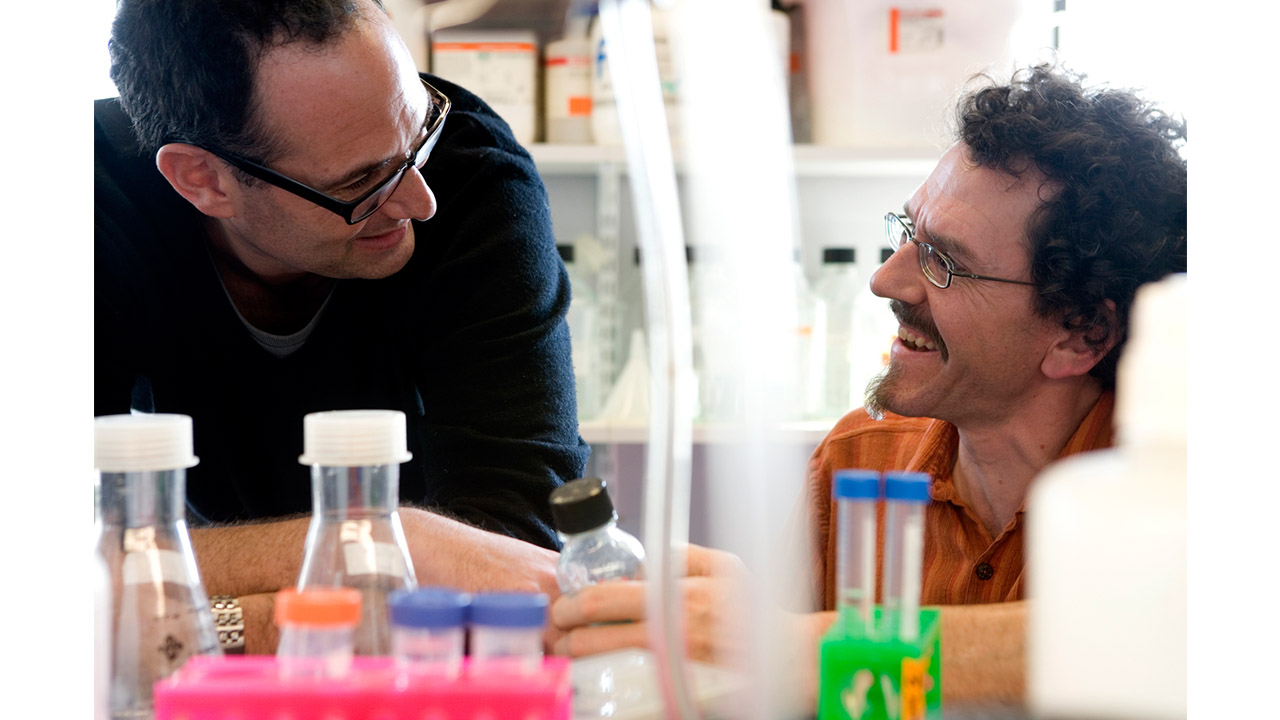 Naturally Obsessed
Carole Rifkind, Richard Rifkind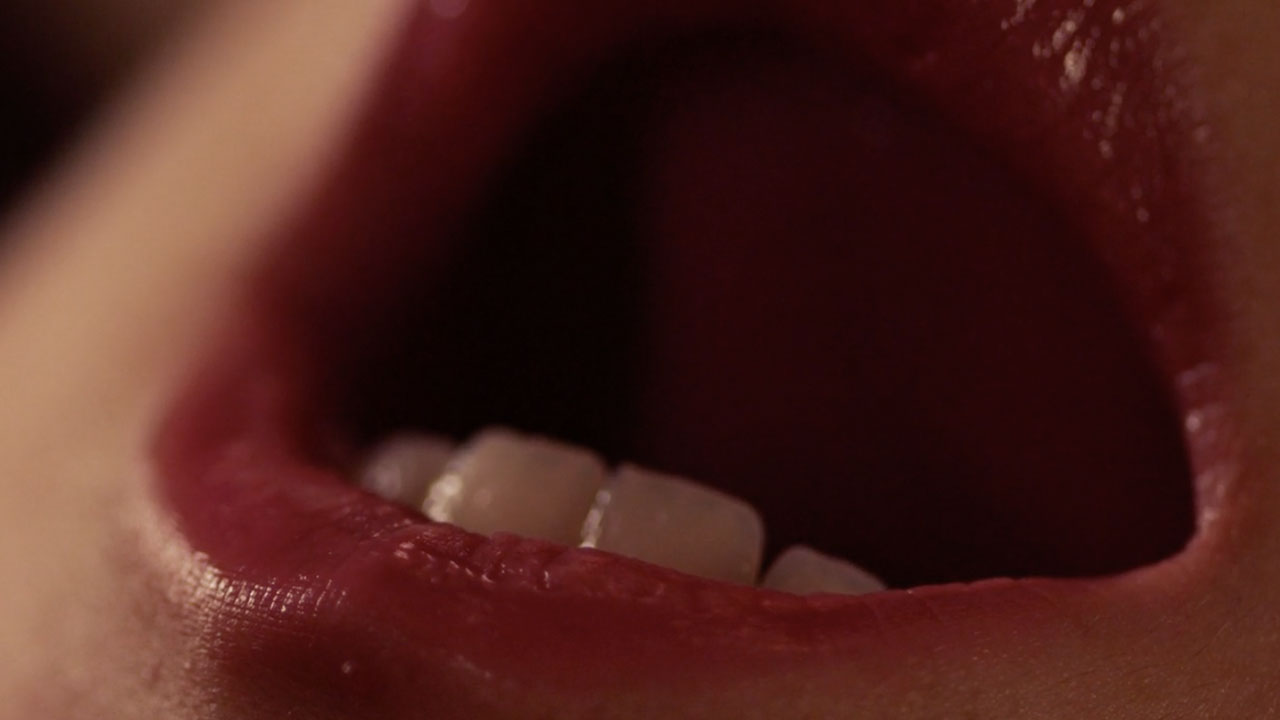 O
Cris Gris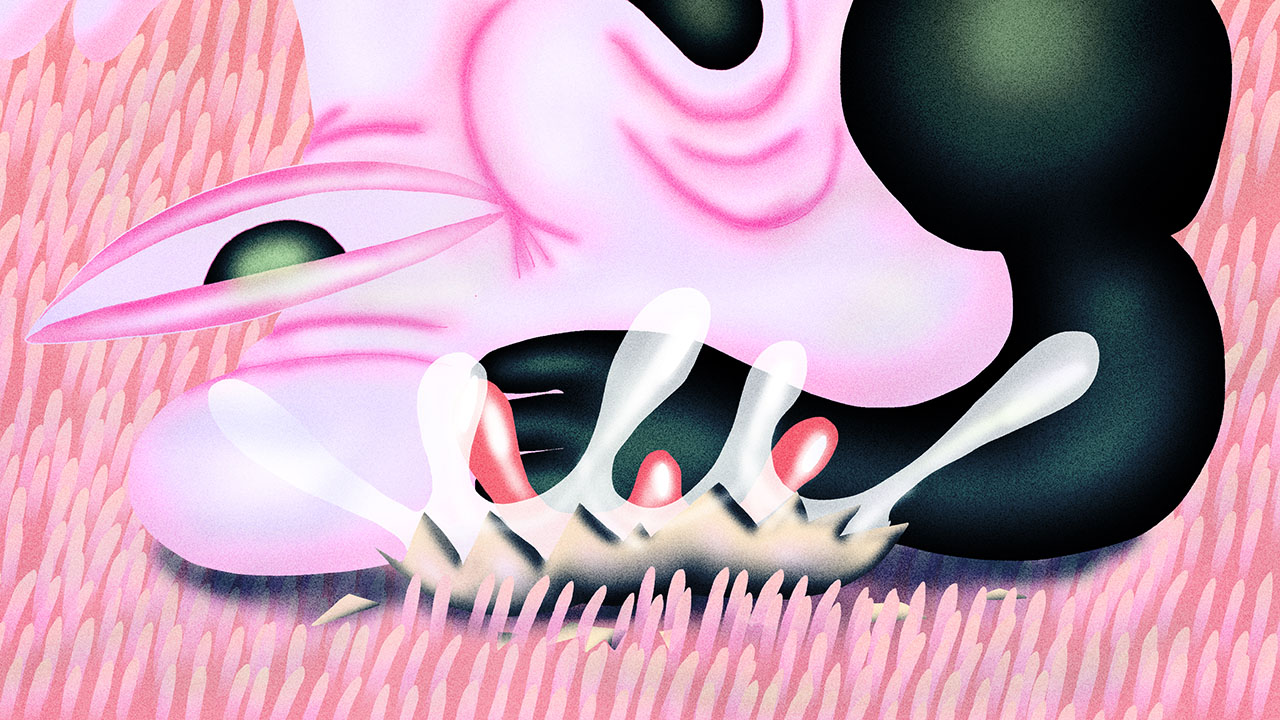 Slug Life
Sophie Koko Gate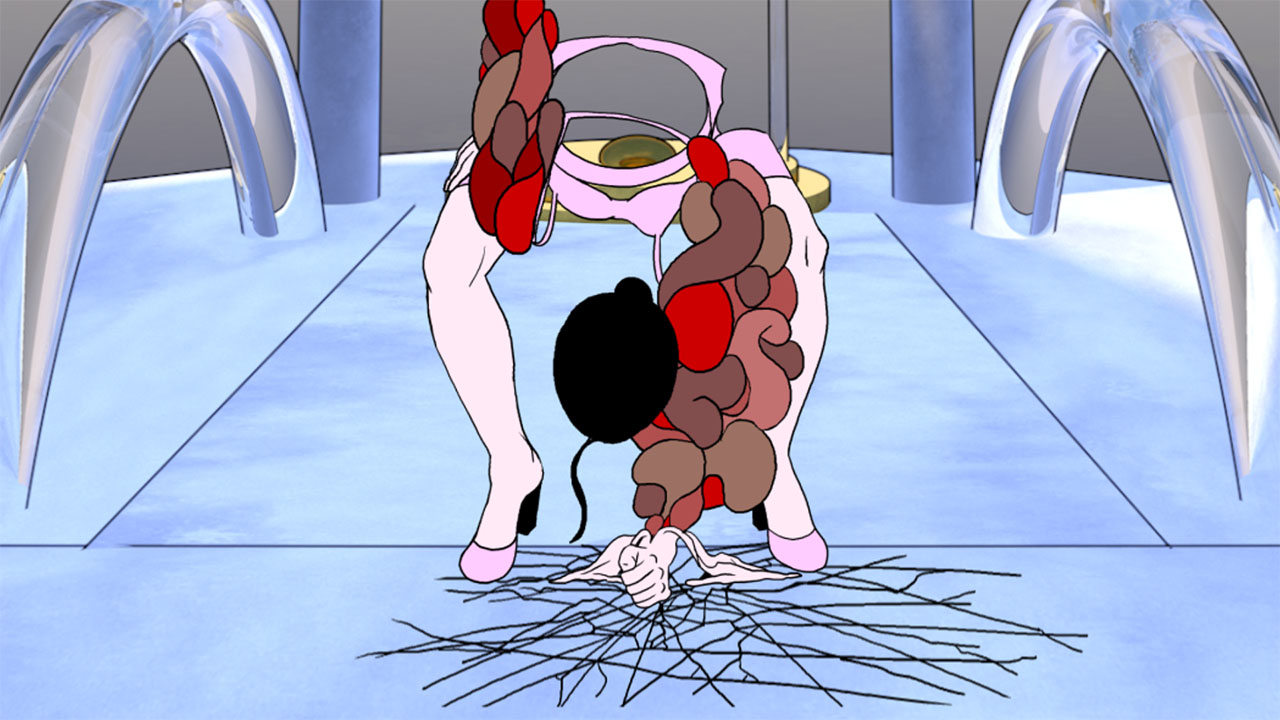 Shalva (Tranquility)
Danna Grace Windsor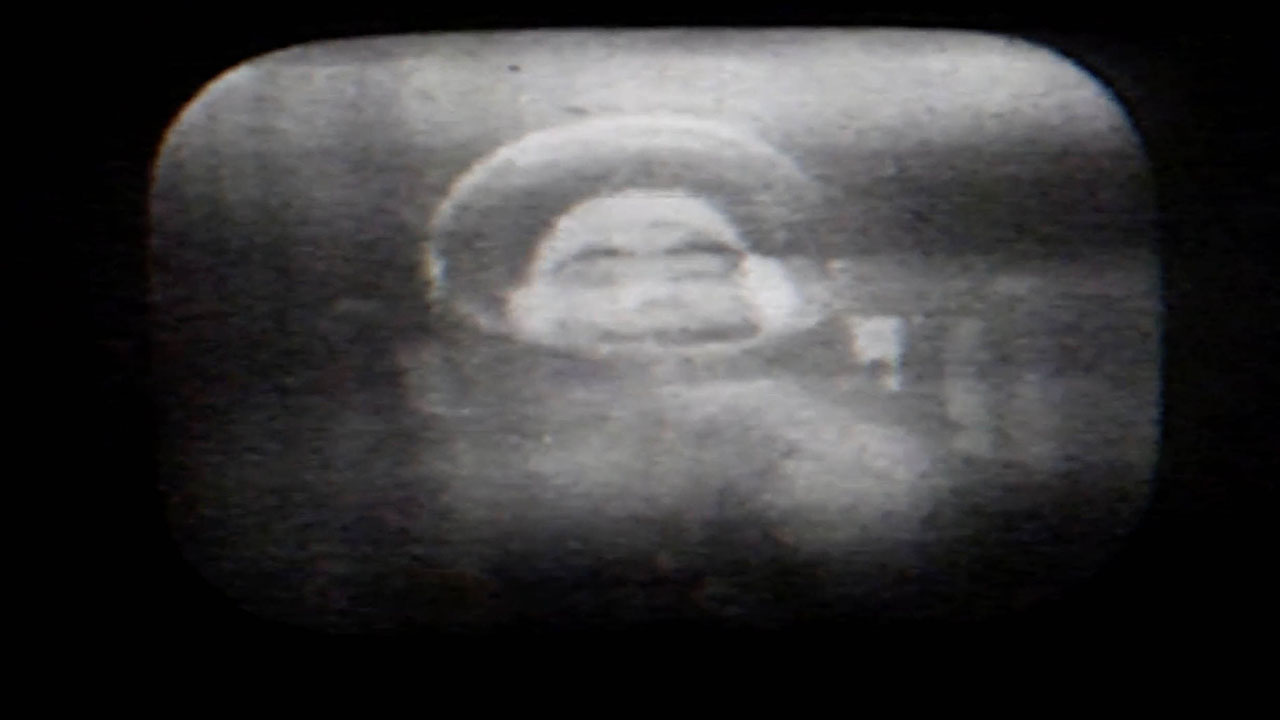 Raymond Tallis - On Tickling
Johan Grimonprez
2076 (Elegy)
Karly Stark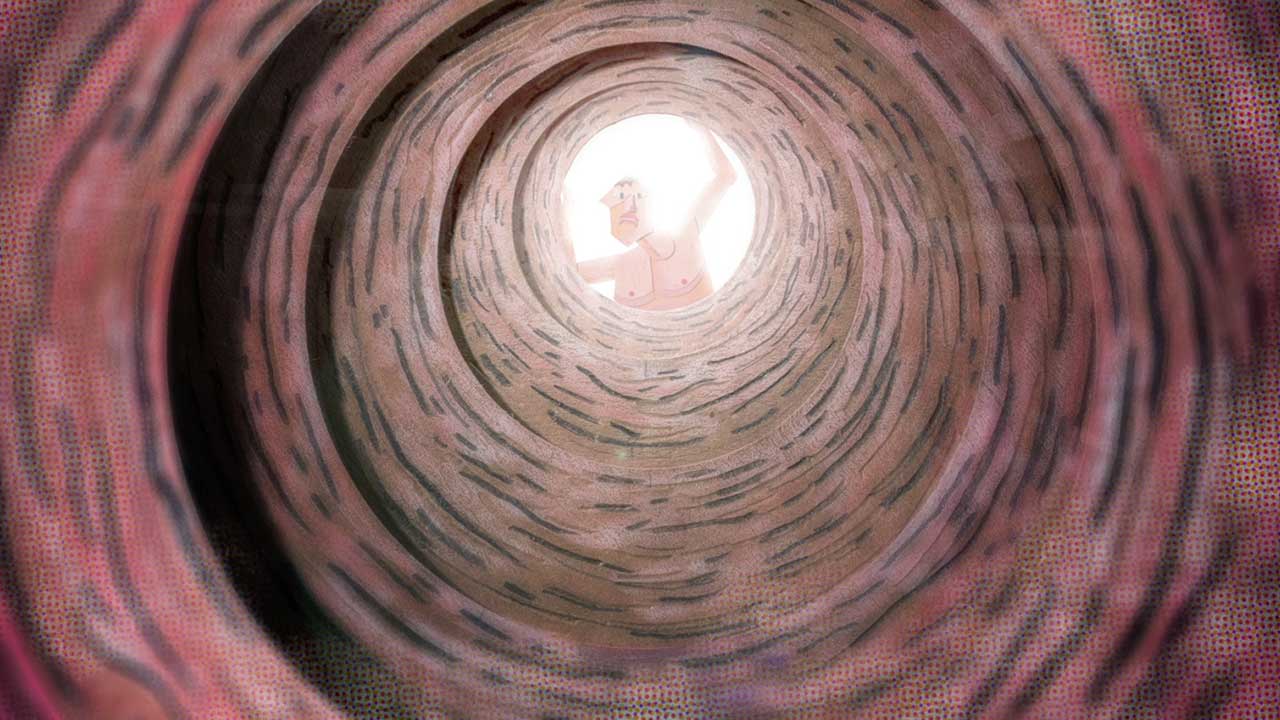 Jeom
Kangmin Kim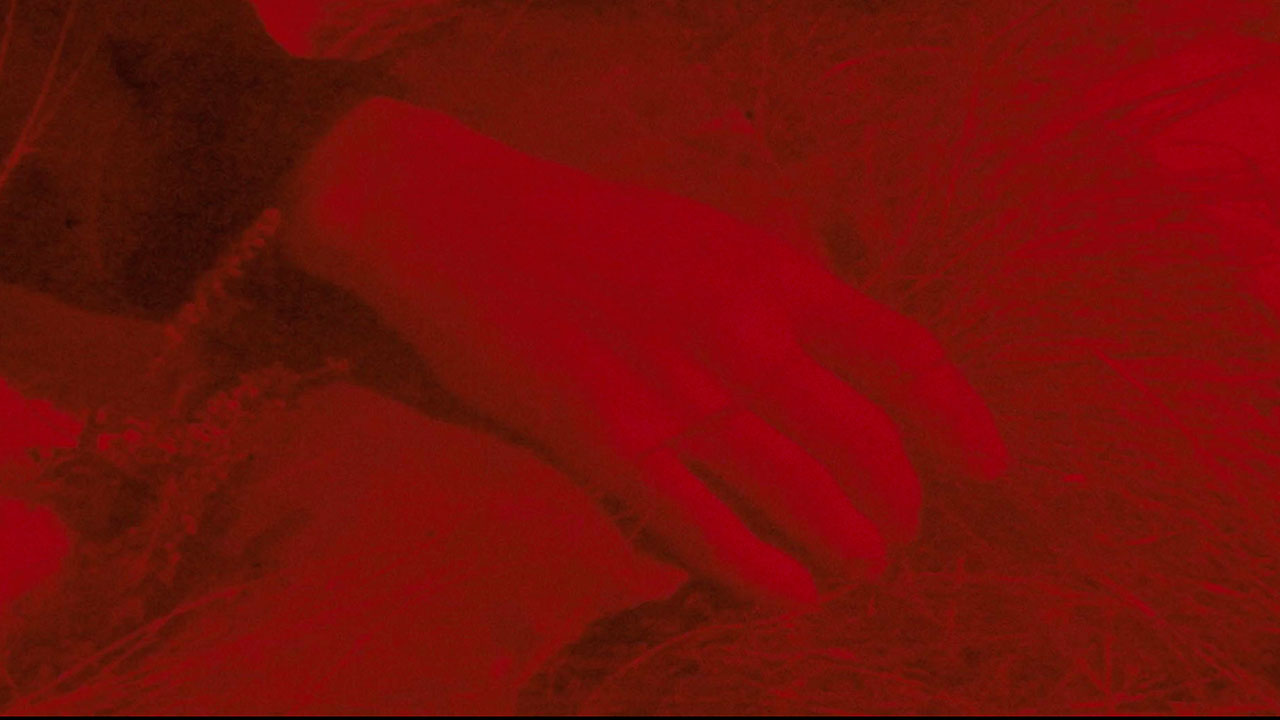 "What Happens to the Mountain" or "Laramie"?
Christin Turner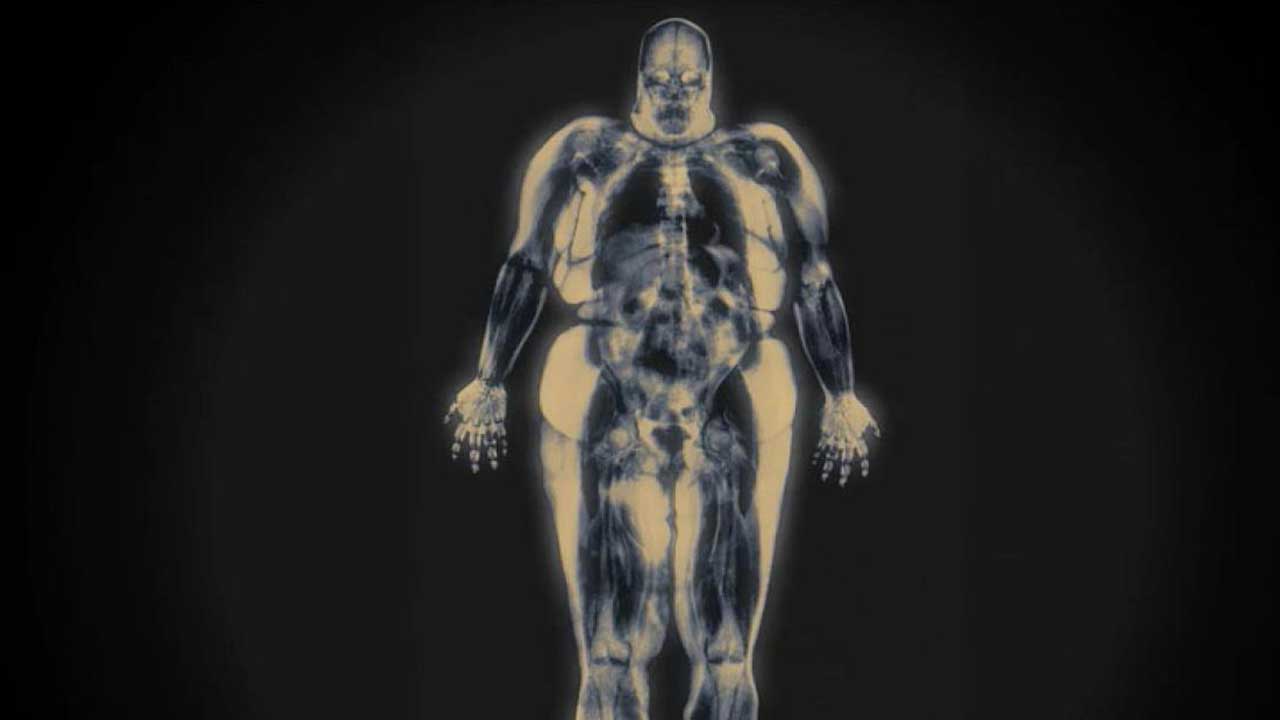 A Brief History of Fat, And Why We Hate It
Adam Bolt
Dead. Tissue. Love
Natasha Austin-Green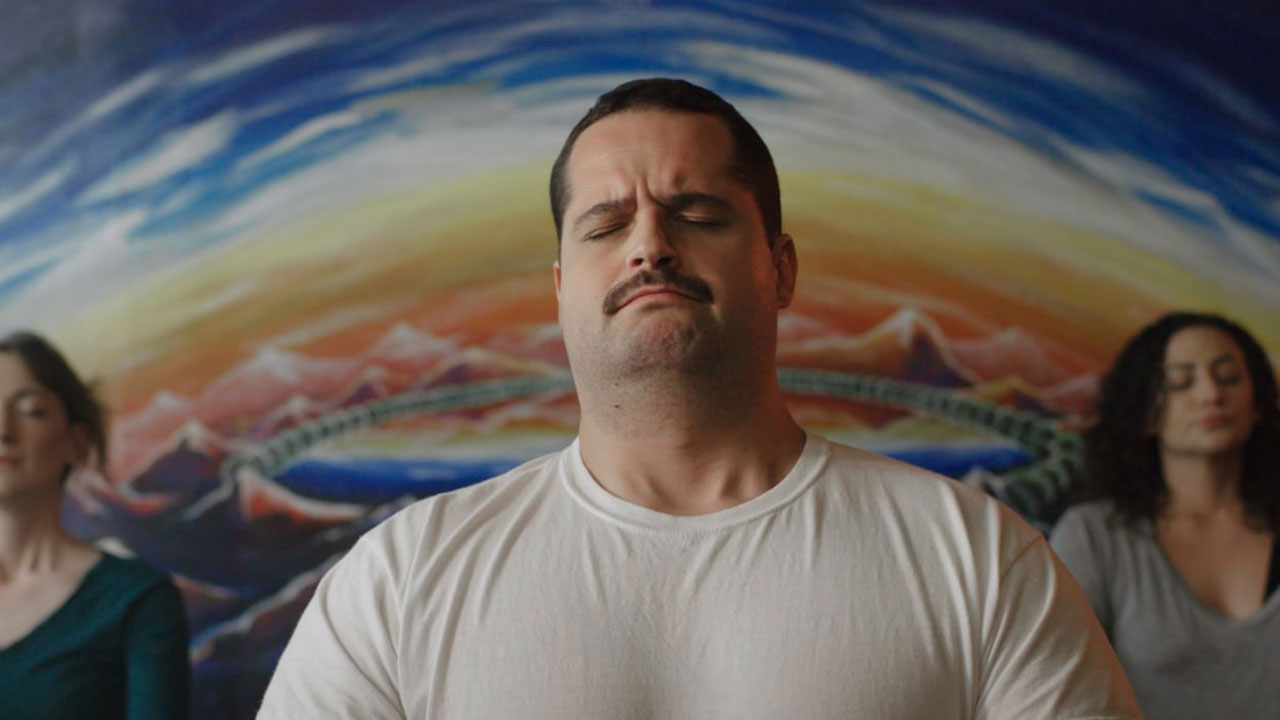 Free Yoga Week
Evan Mann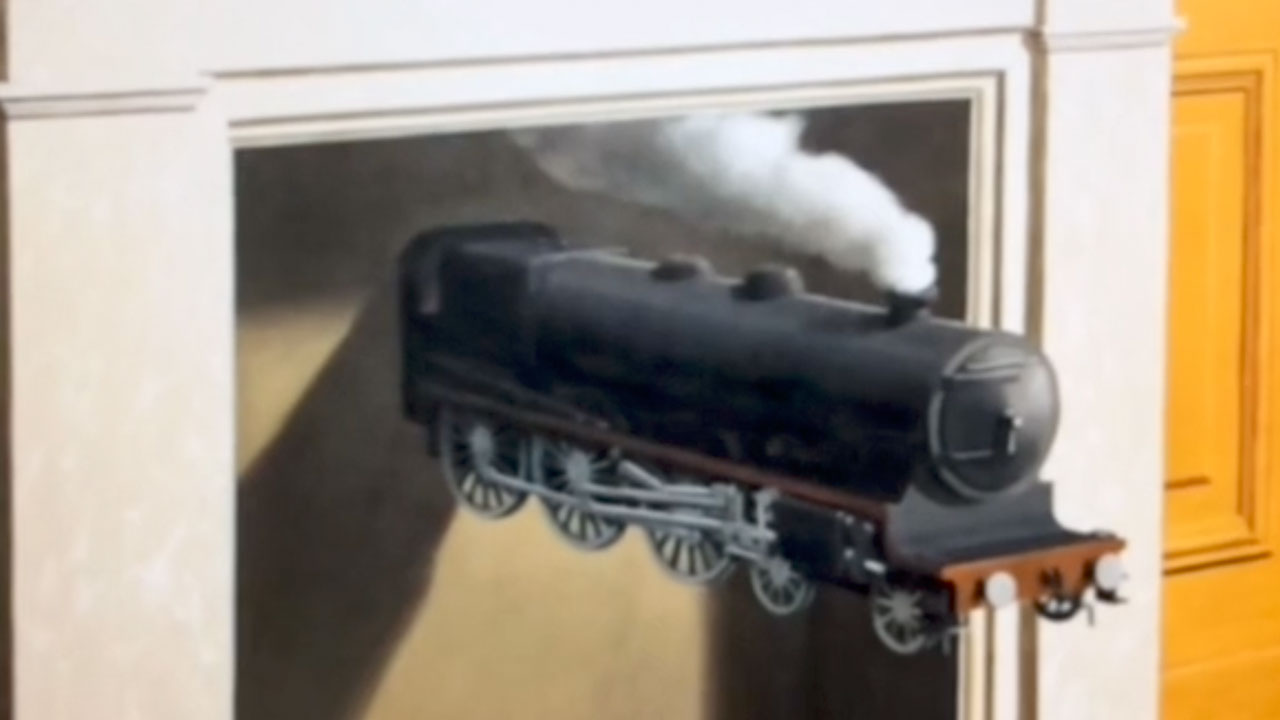 I'm Not Sure
Gabriel Hensche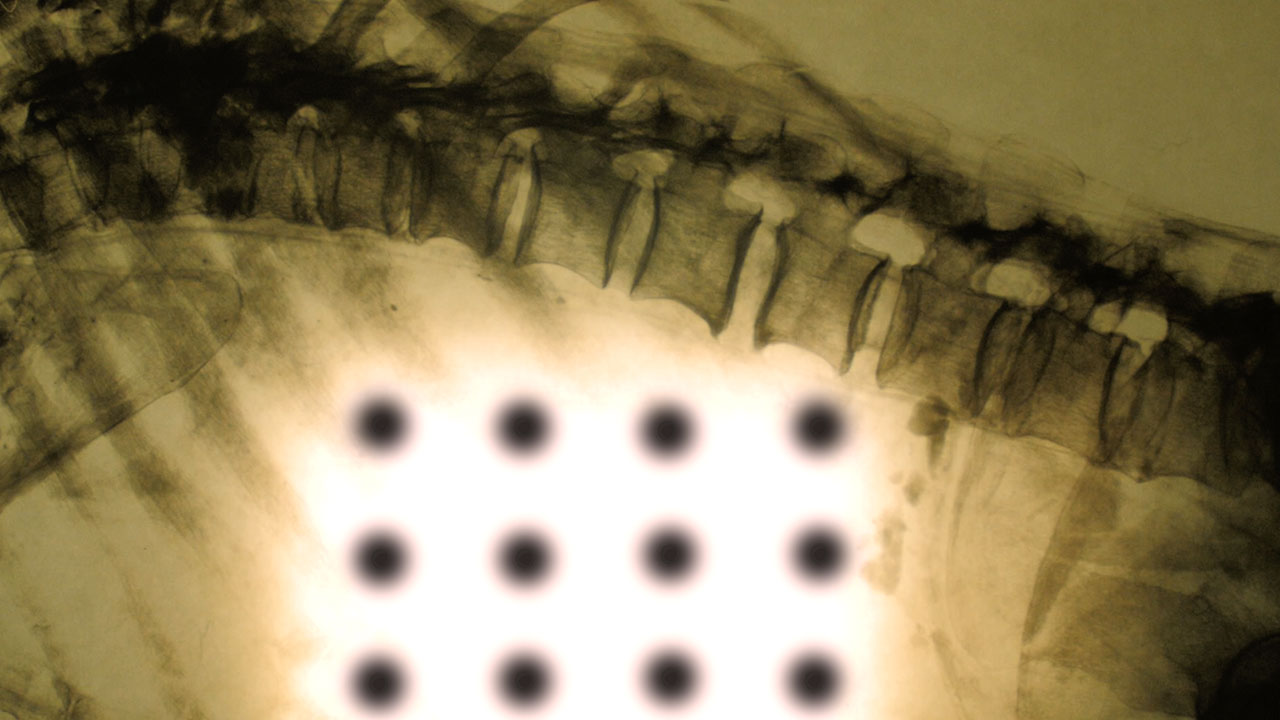 A New Kind of Ray
Emma Rozanski
The Perfect Human
Jørgen Leth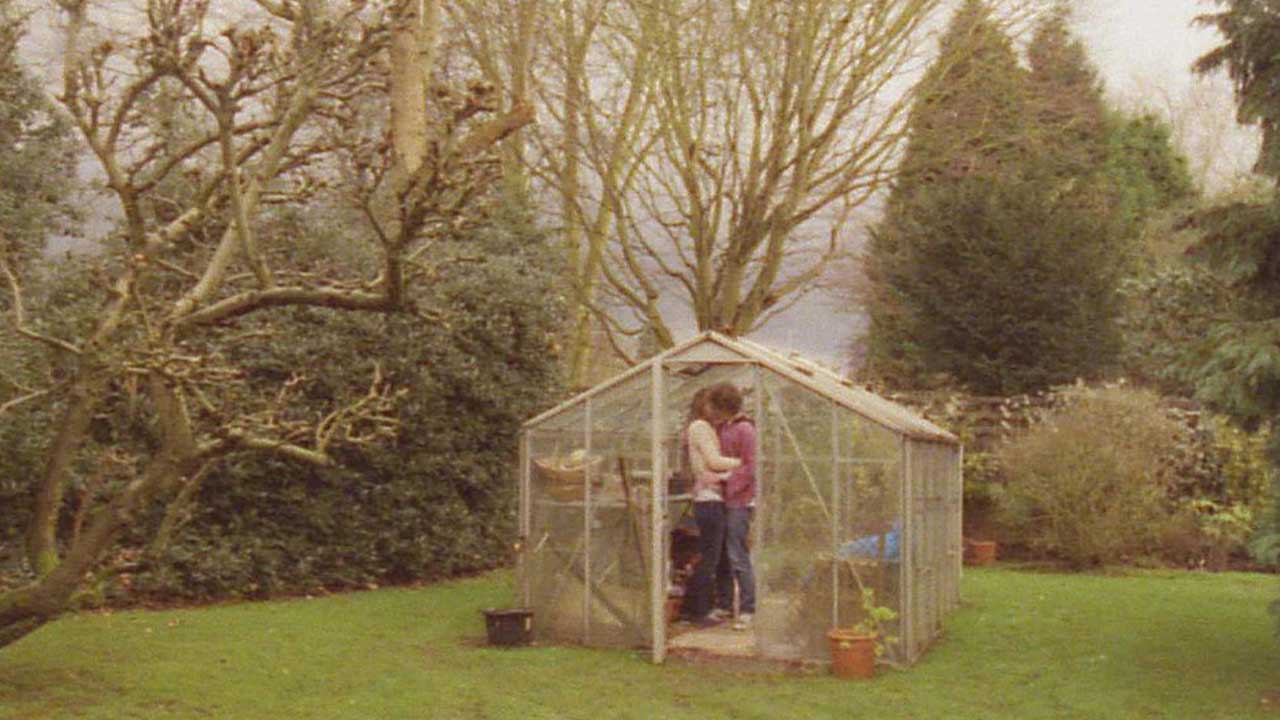 Nulepsy
Jessica Sarah Rinland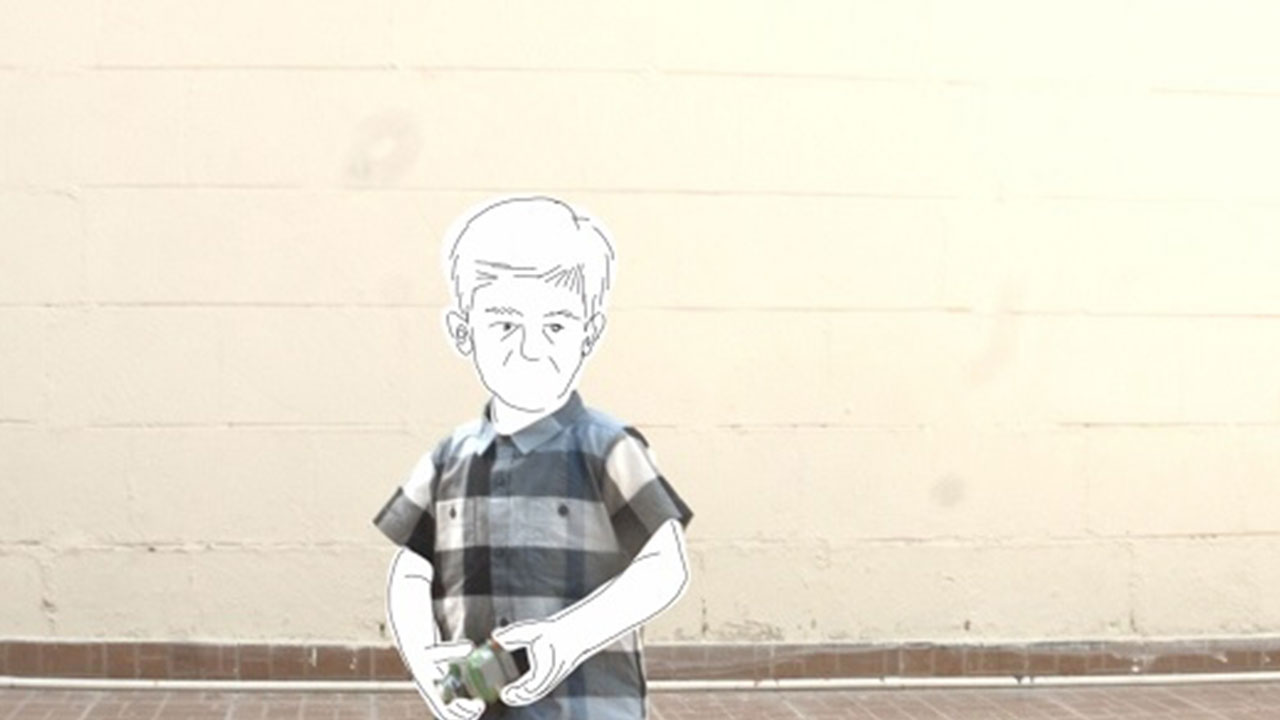 Bird Watch - Health
Zahra Al-Mahdi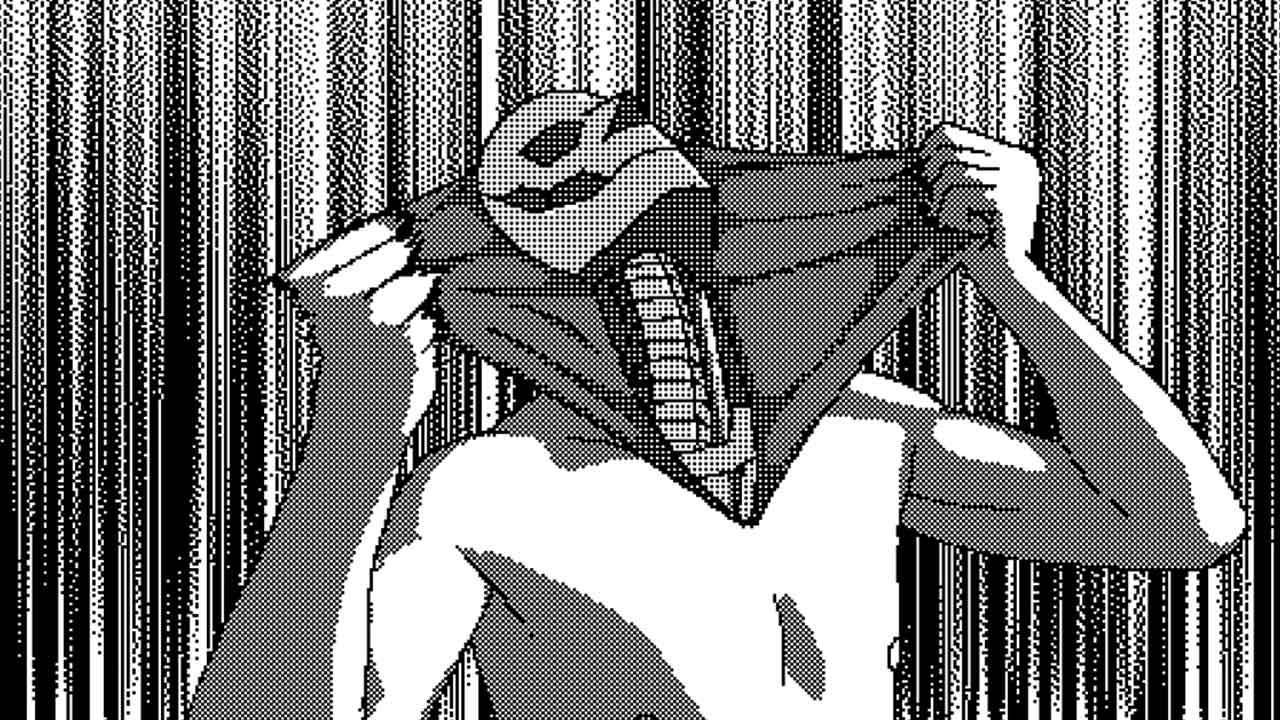 Inside
Mattis Dovier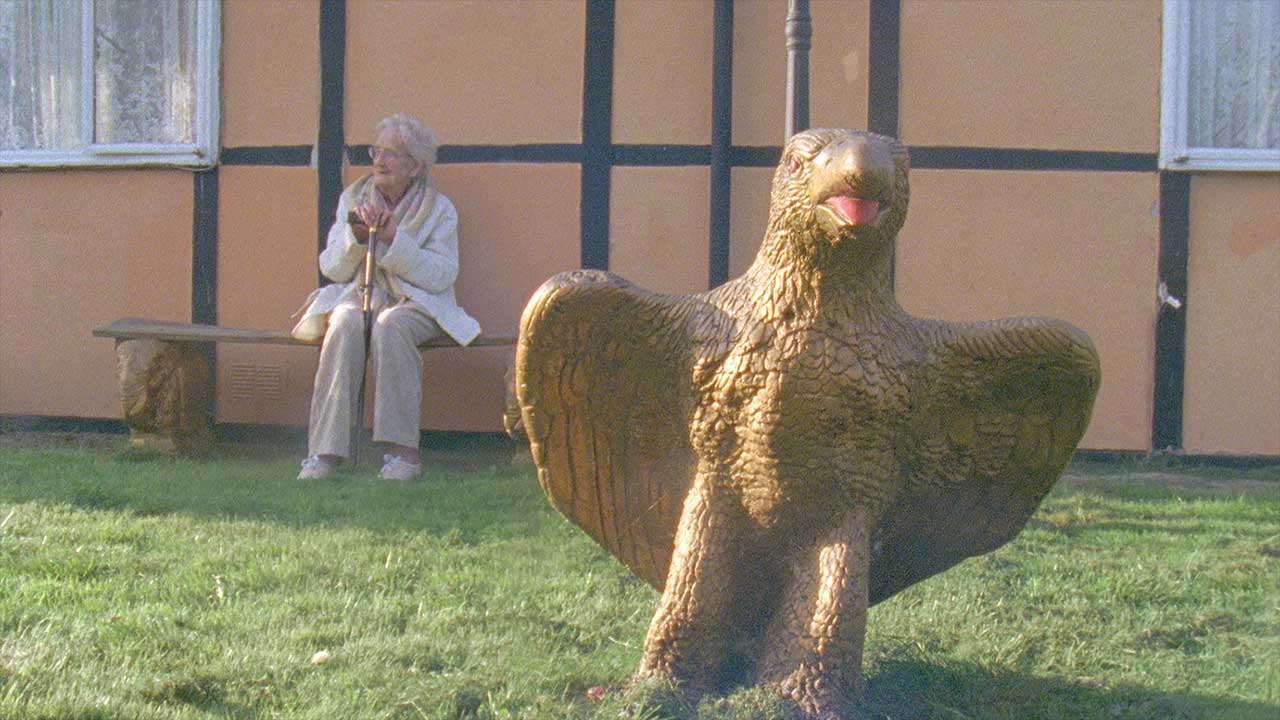 Lifespan
Jessica Bishopp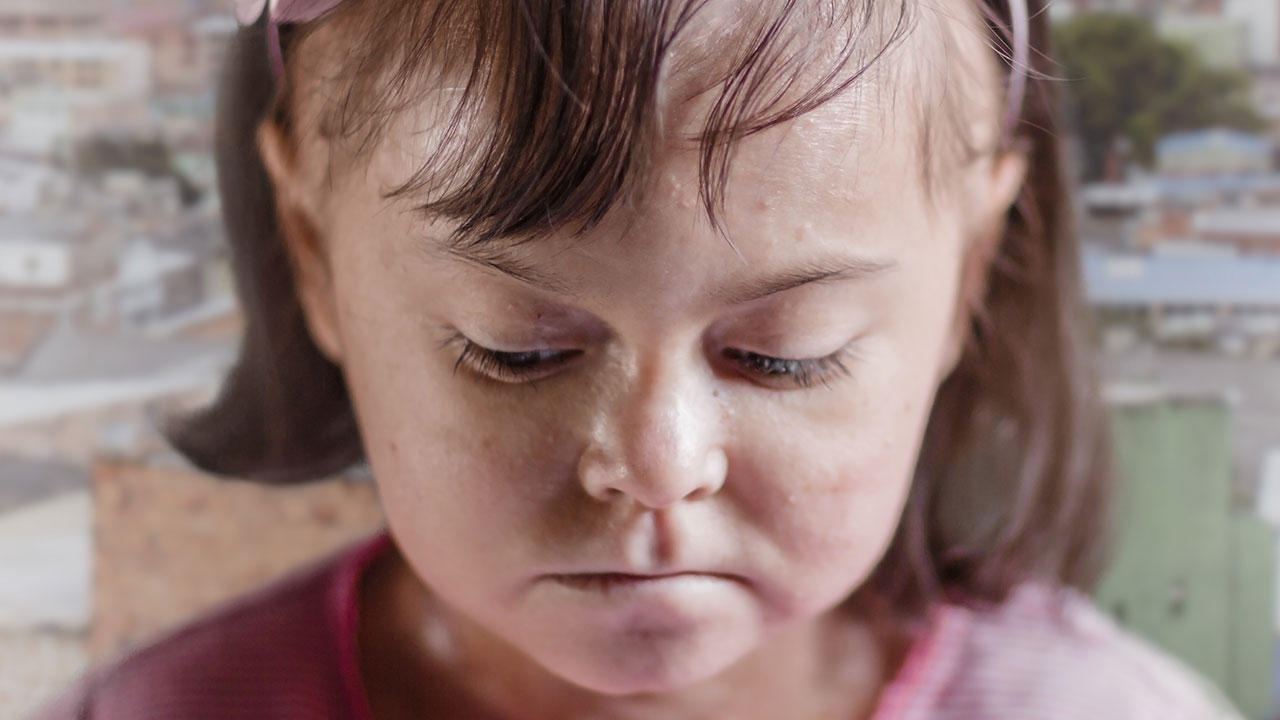 In Crystal Skin
Michaela O'Brien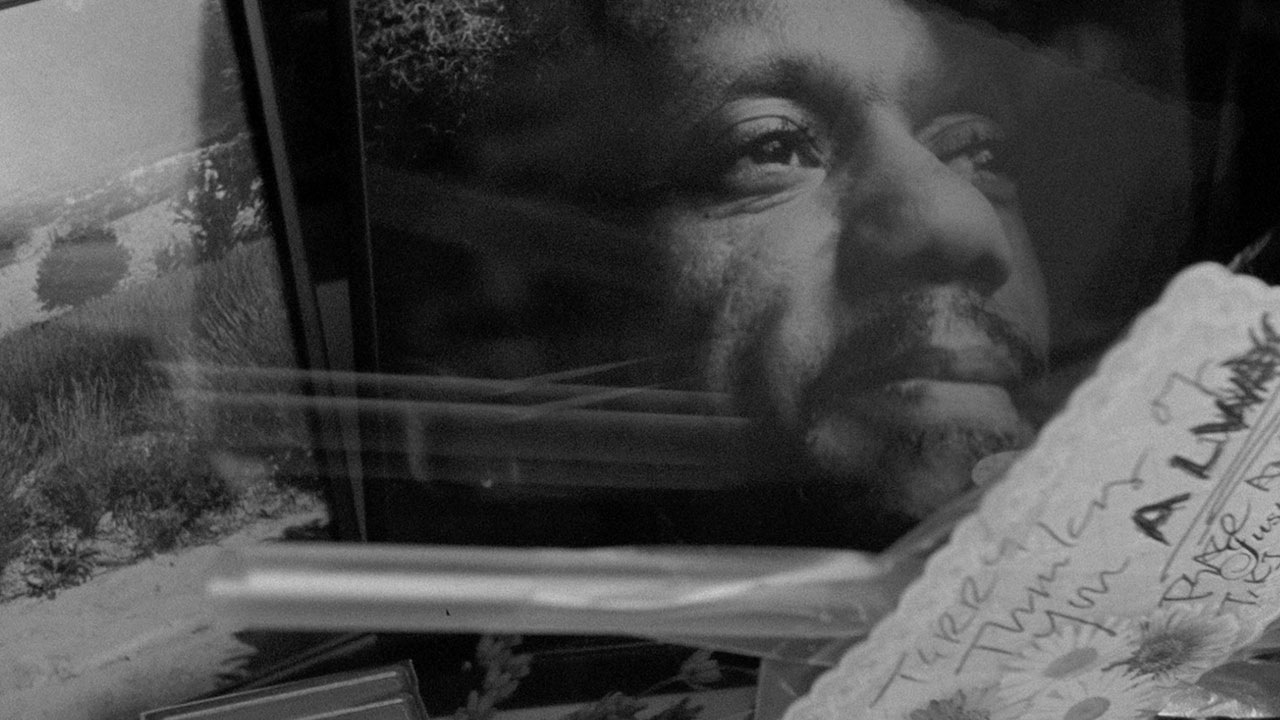 The Columbarium
Tyler Trumbo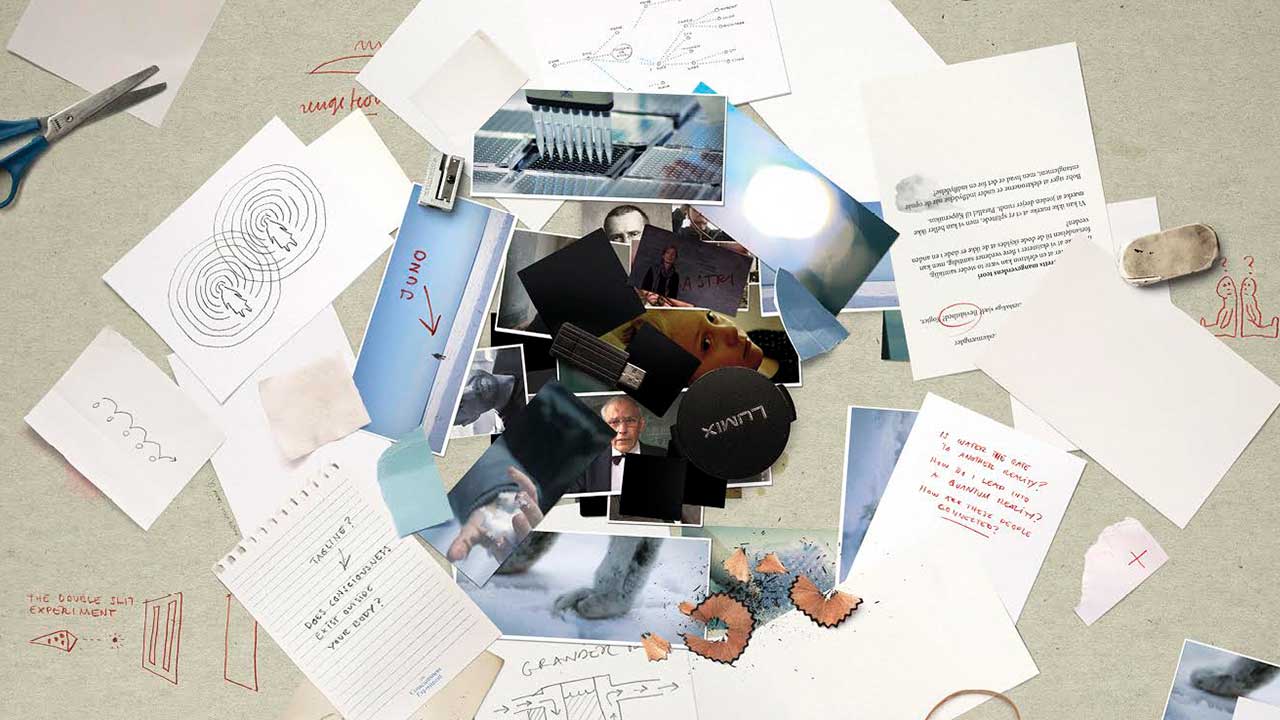 ...when you look away (trailer)
Phie Ambo
Orgesticulanismus
Mathieu Labaye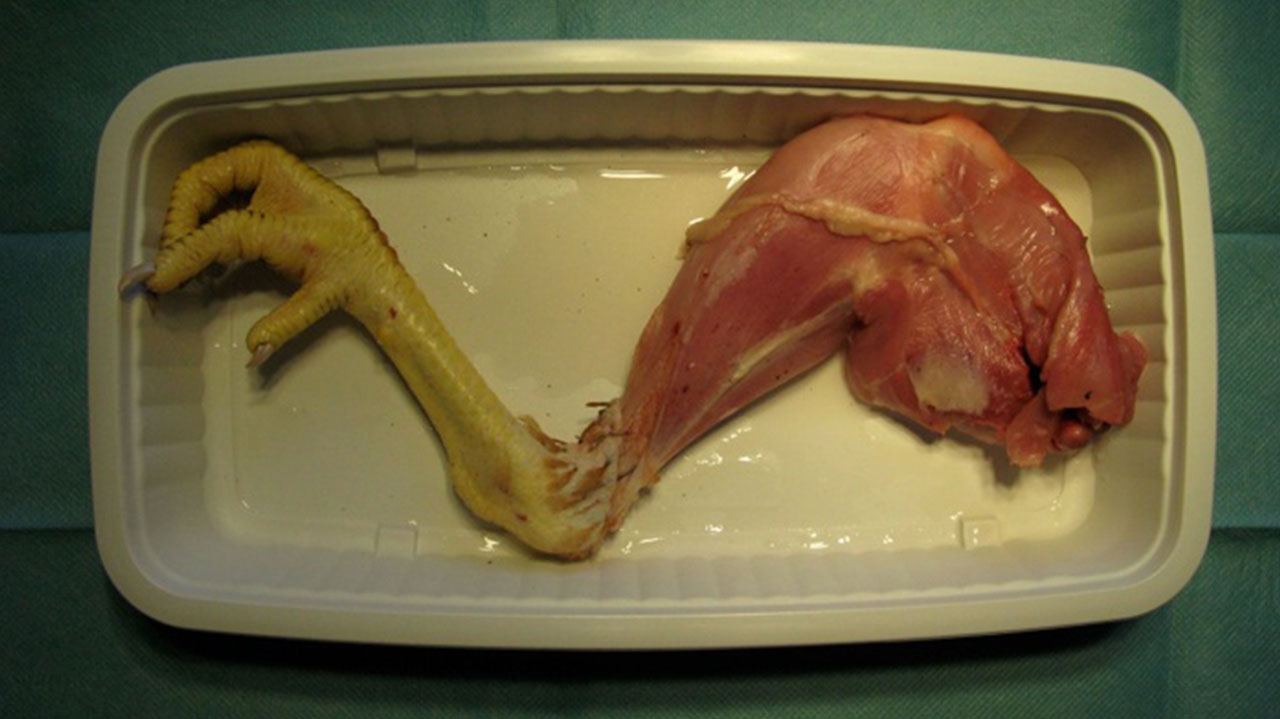 The Making of a Chicken
Mael Le Mée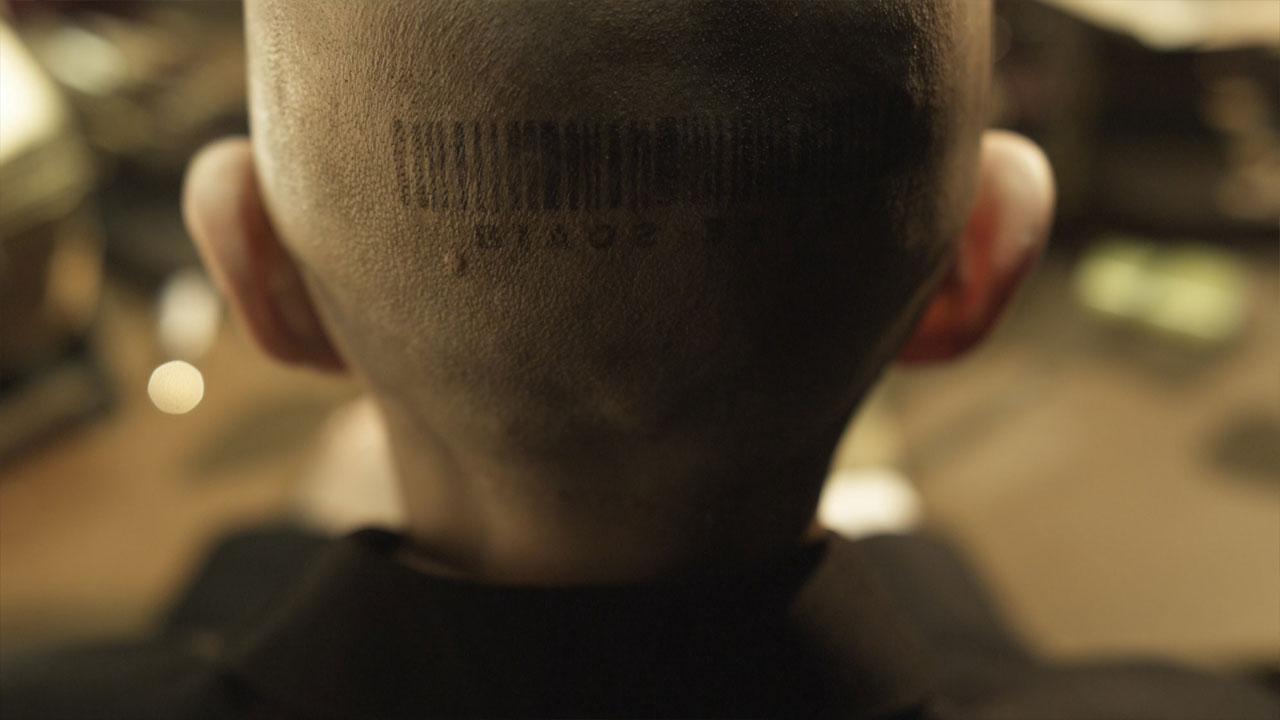 File Under Miscellaneous
Jeff Barnaby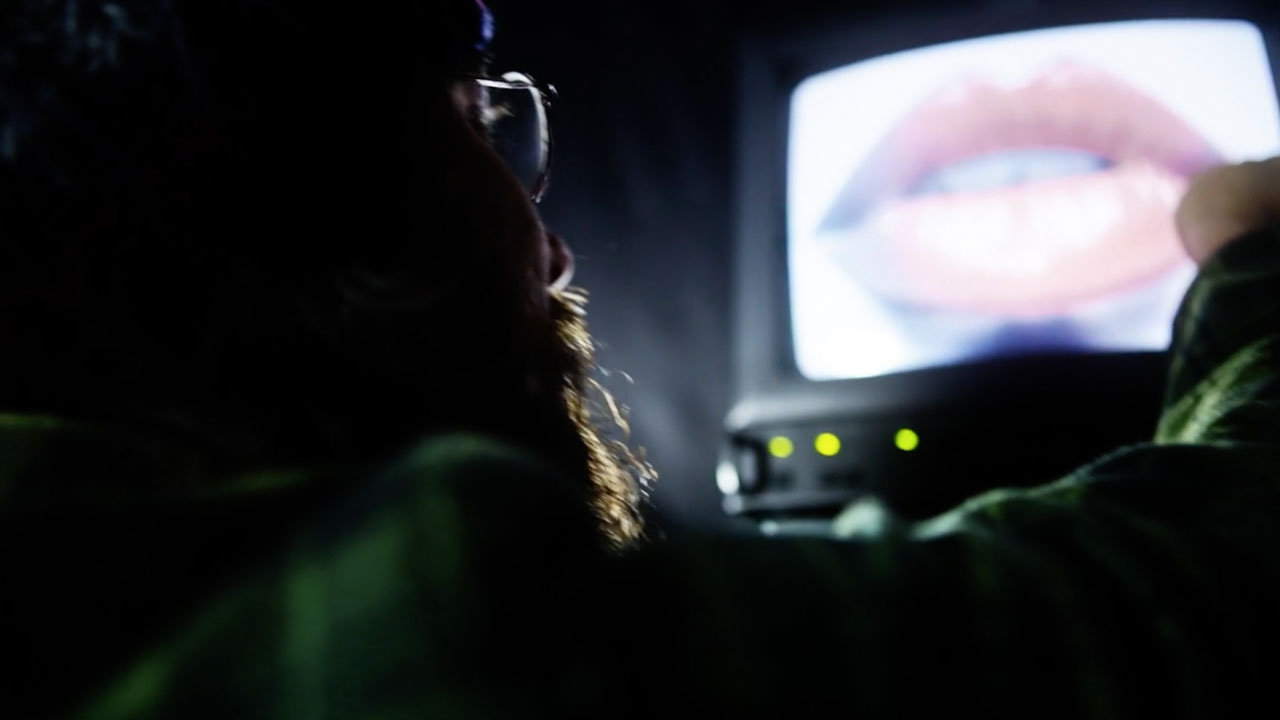 Hybrid in Nicola Alessandrini's art
Andrea Convertito,Roberto Simeone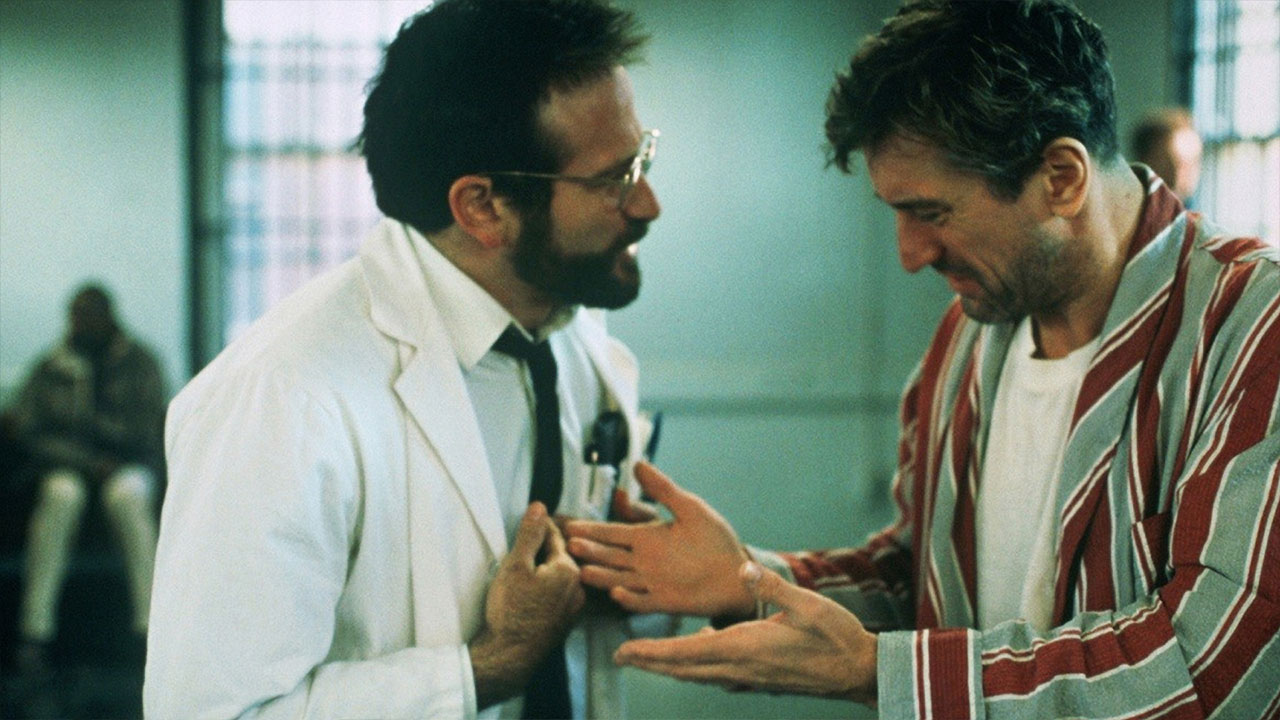 Awakenings
Penny Marshall
Da Vinci
Yuri Ancarani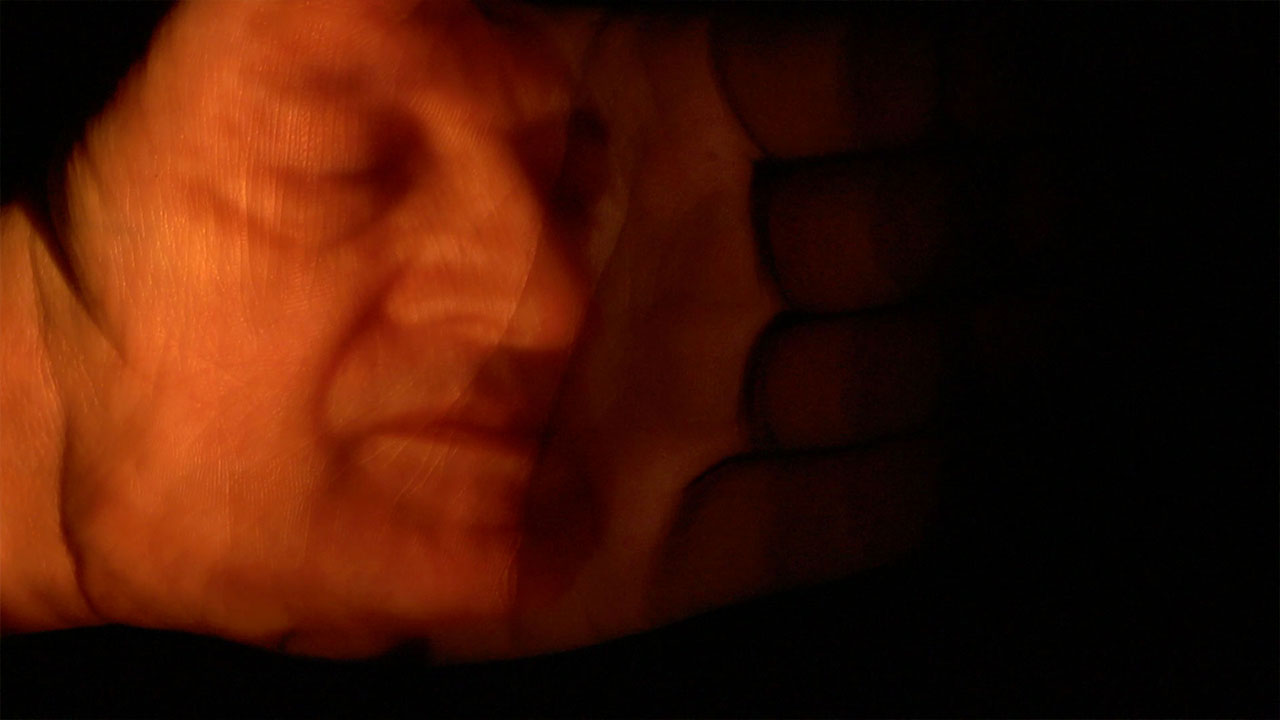 Peau (Skin)
Marine Koenig
Blood Film
Mari Walker,Lara Salmon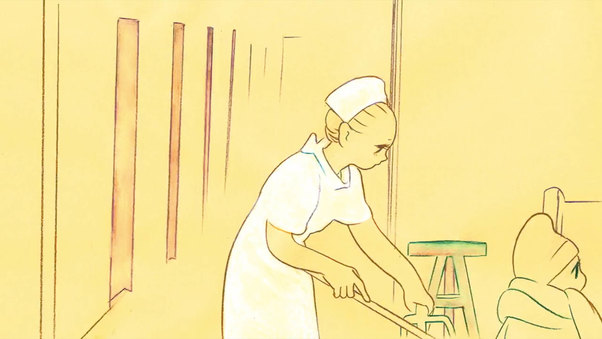 Airy Me
Yoko Kuno
Our Lady of the Hormones
Bertrand Mandico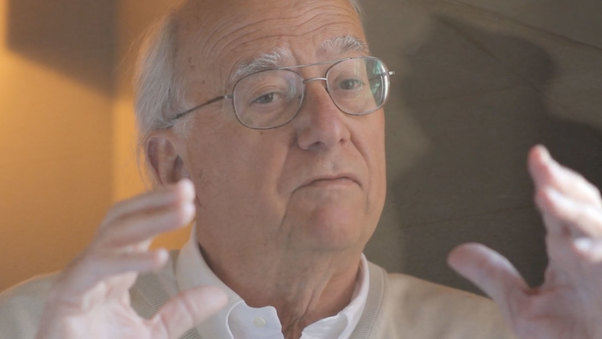 My Mind's Eye : How Free Is Your Will? An interview with Michael Gazzaniga
Alexis Gambis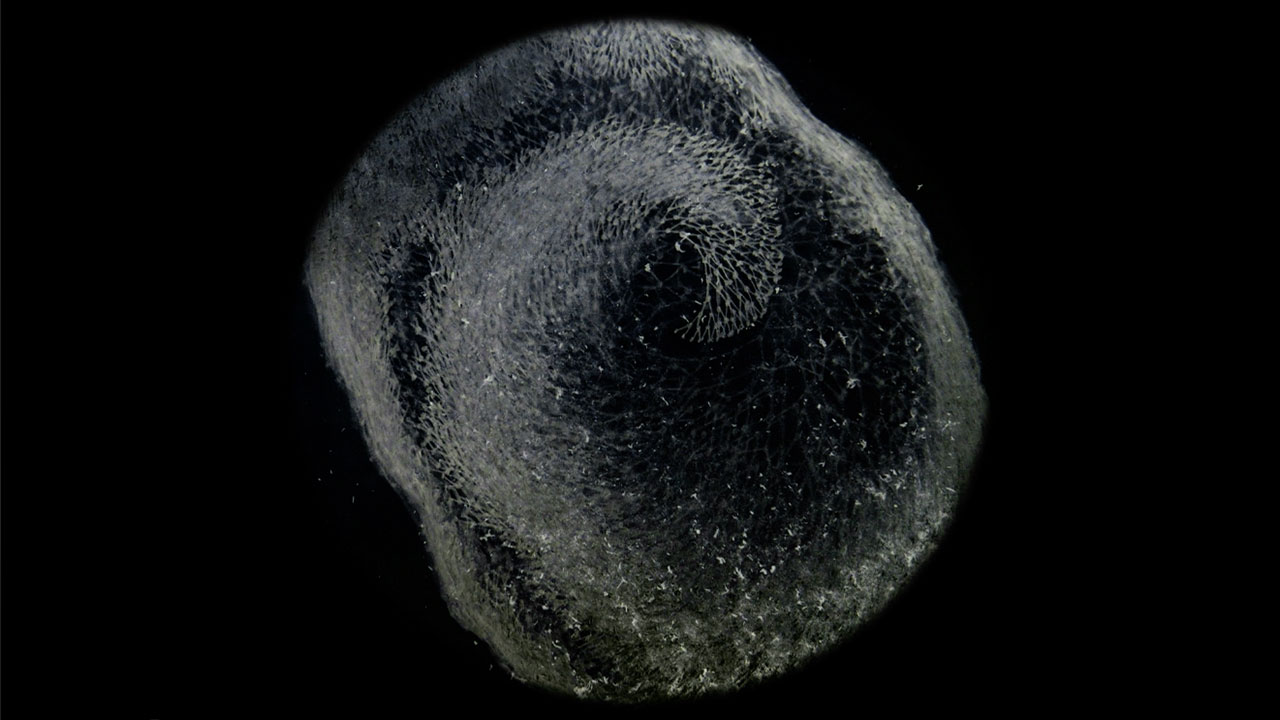 ORGANISM 8 / Growth #3
Simona Koch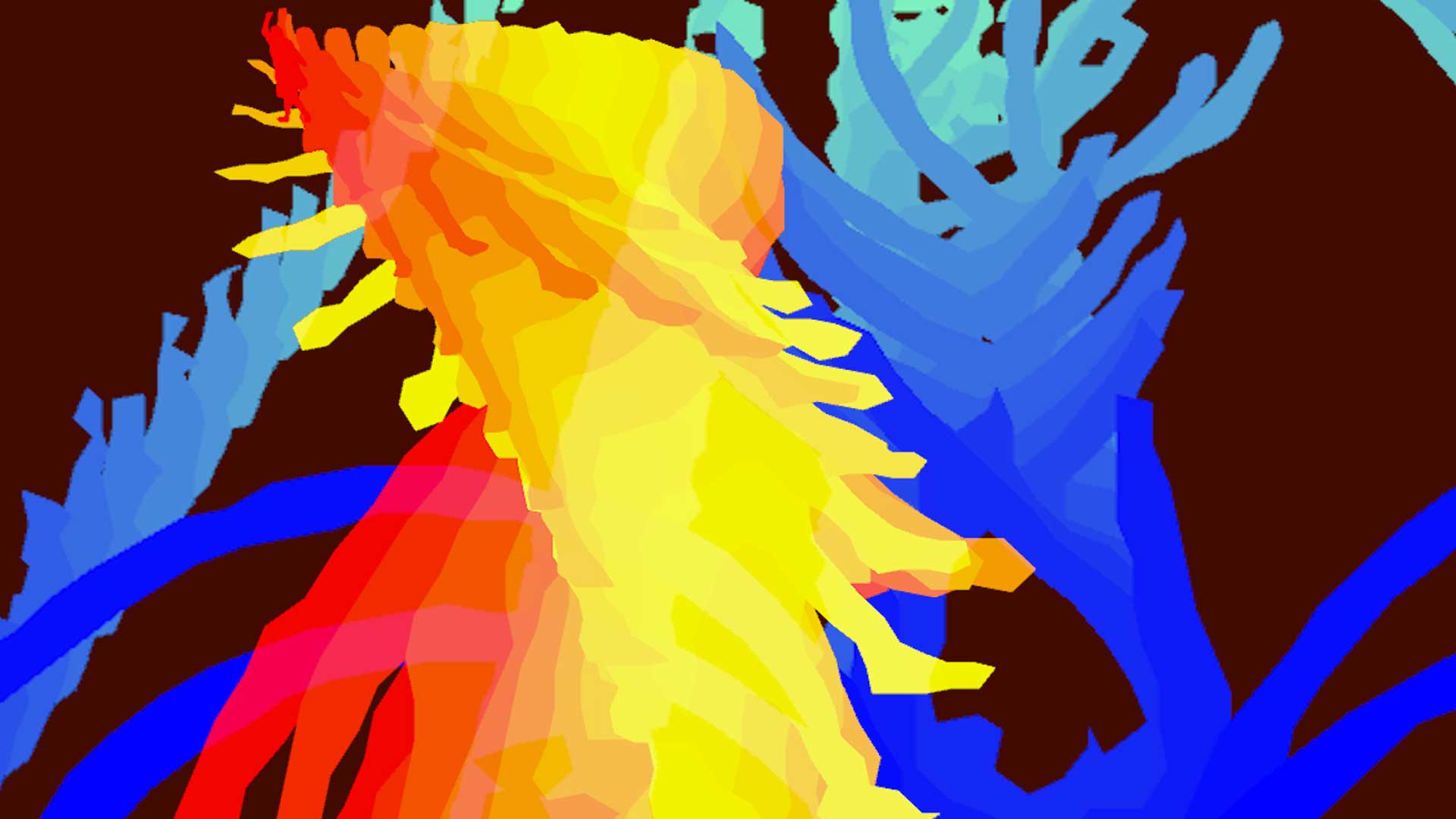 Battle of Blister
Genetic Moo,Neil Dufton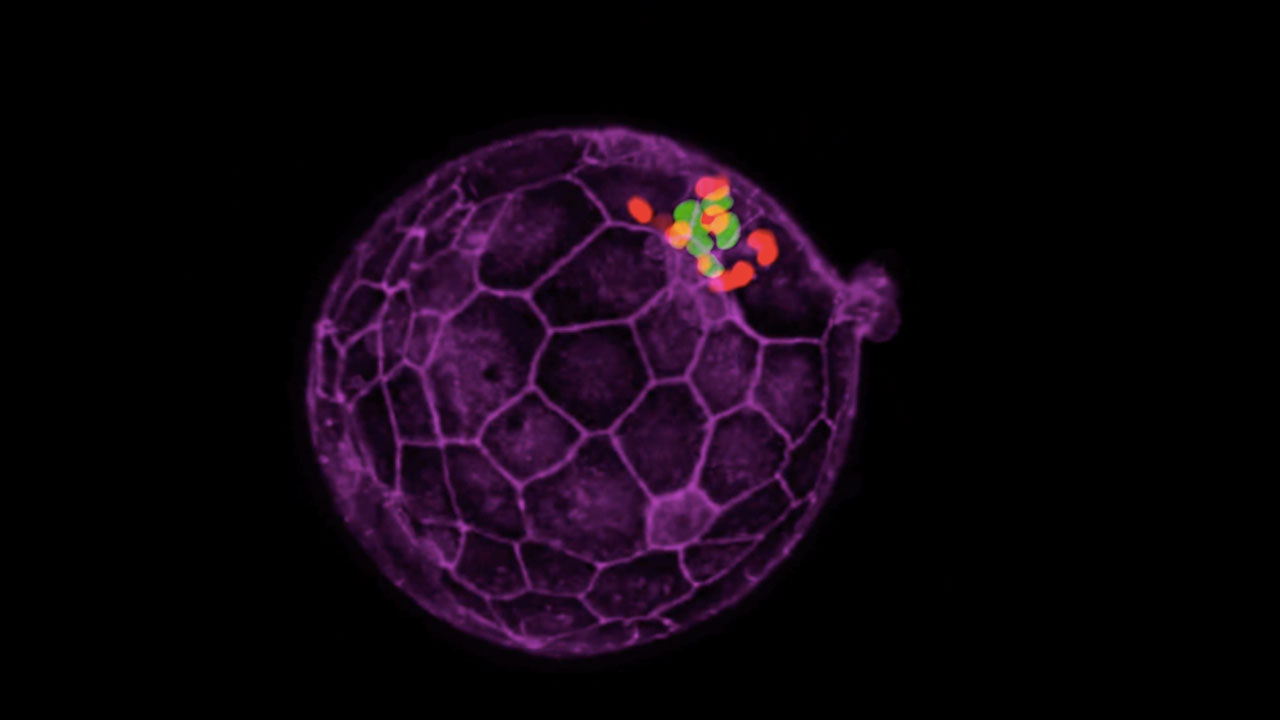 Hatching of the Human Blastocyst at Day 6
Gist Croft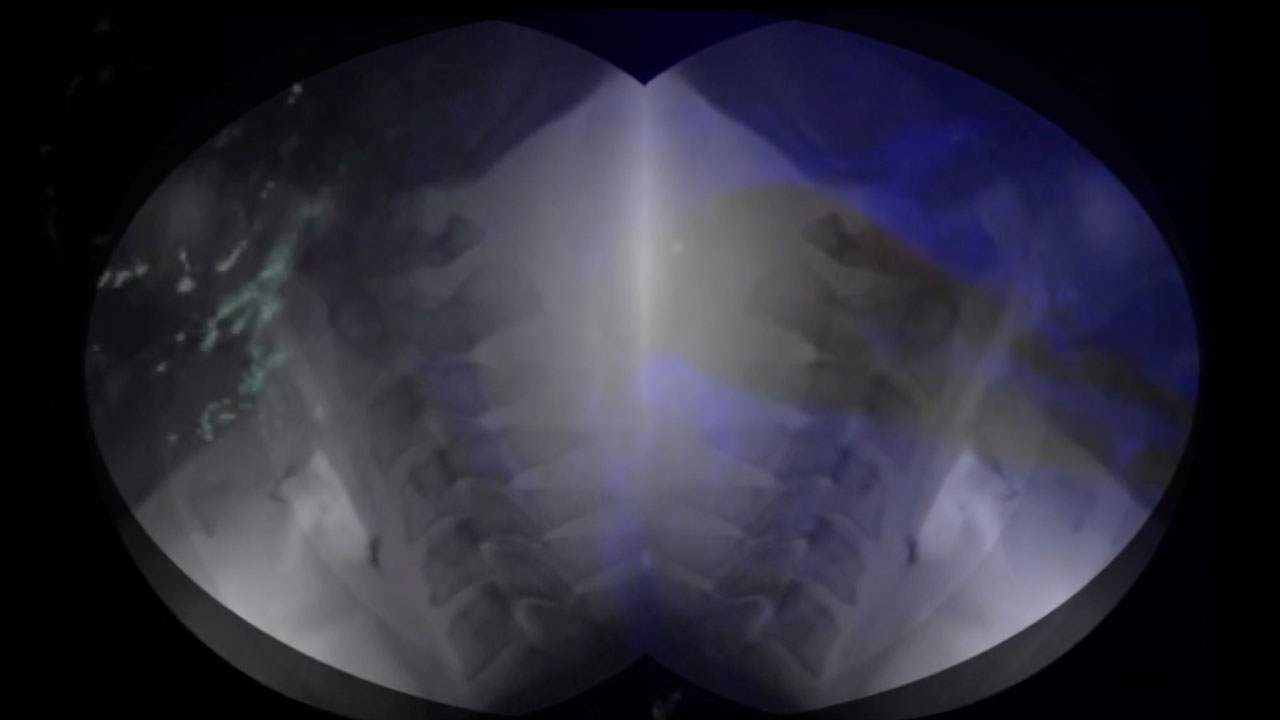 Mi Tierra Invincible (My Invincible Land)
Juan Miceli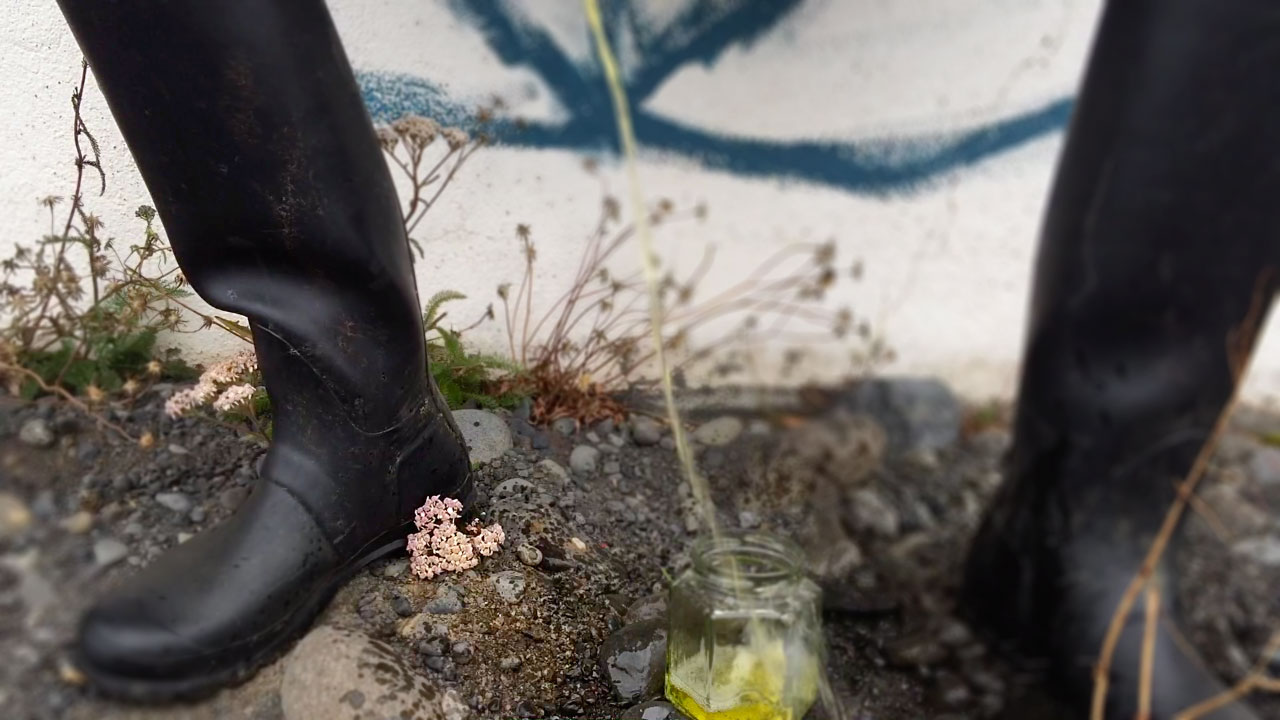 BLÓM + BLÓÐ
WhiteFeather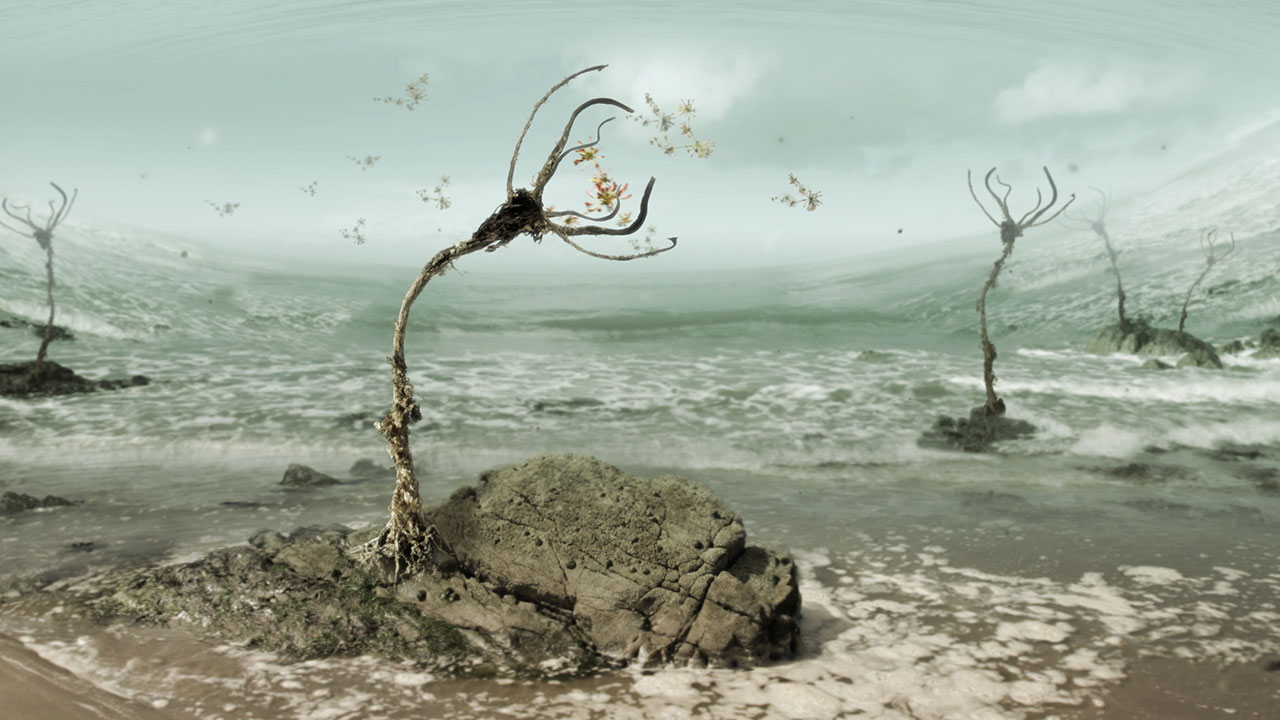 The Nose
Seán Vicary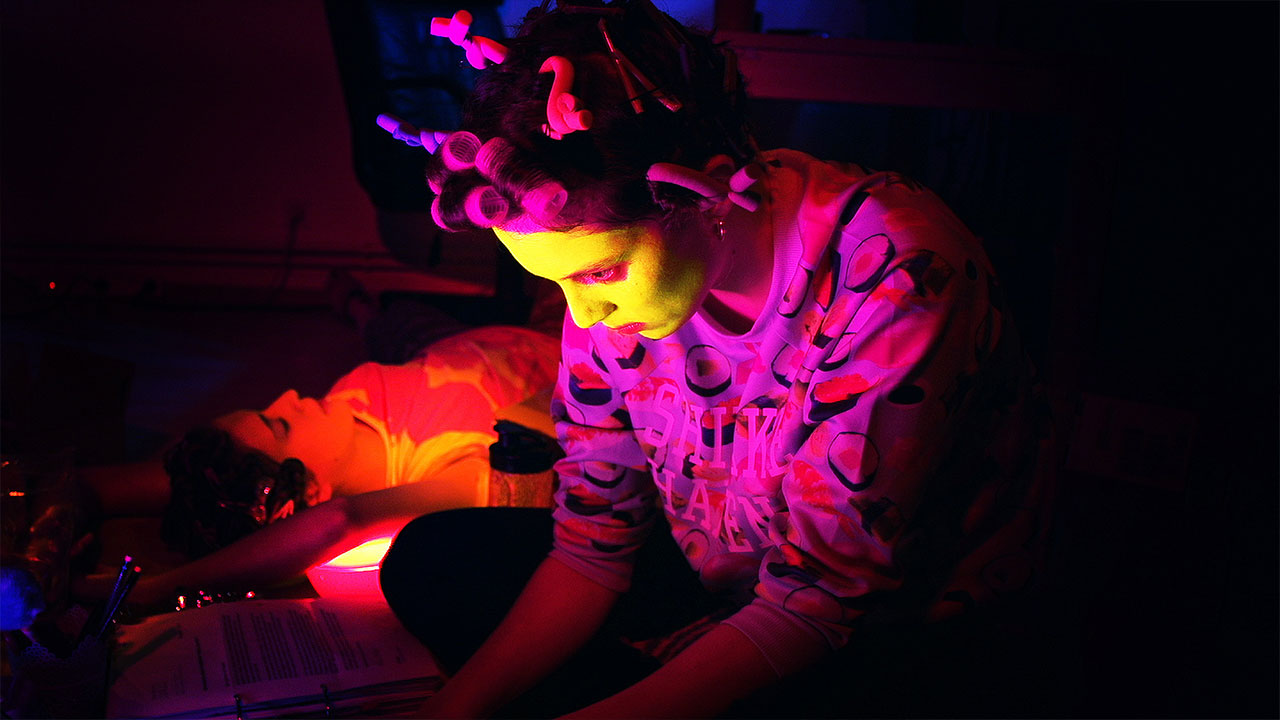 Call of Beauty
Brenda Lien
Mama Qota
Marianne Asher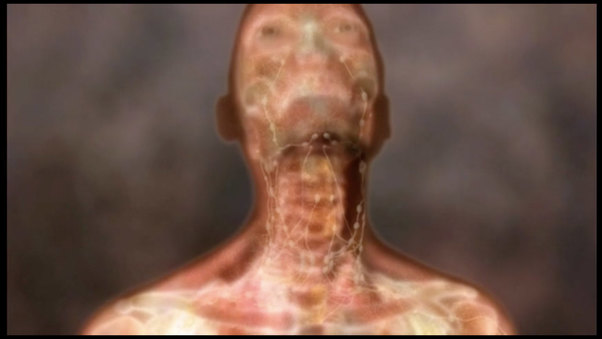 Fighting Infection by Clonal Selection
Etsuko Uno,Drew Berry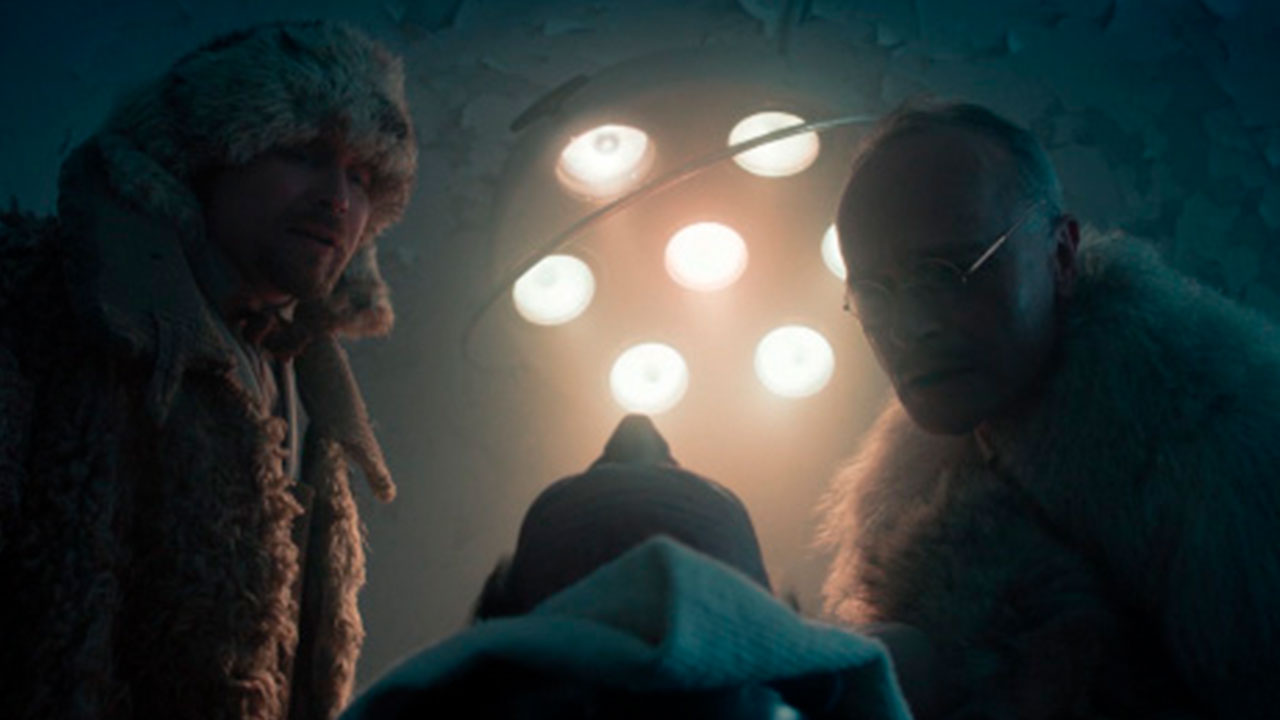 Mausoleum
Lauri Randla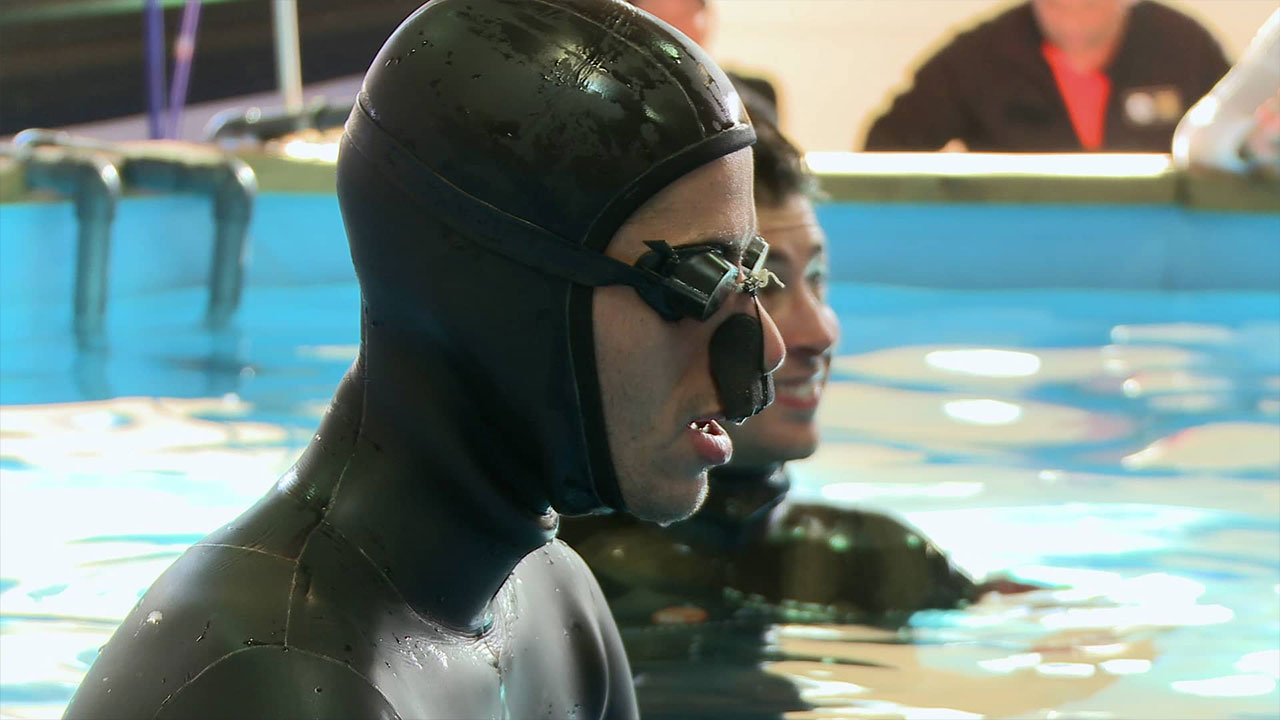 Aire
Ricardo Íscar Álvarez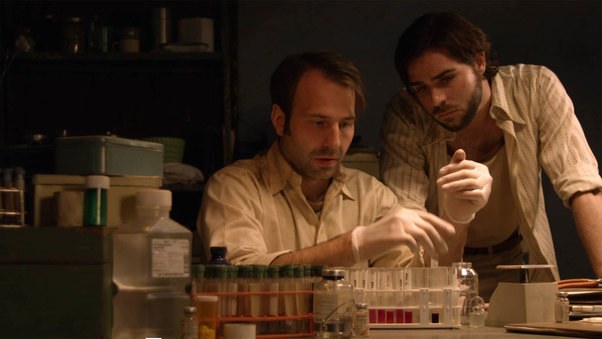 Nzara '76
Jon Noble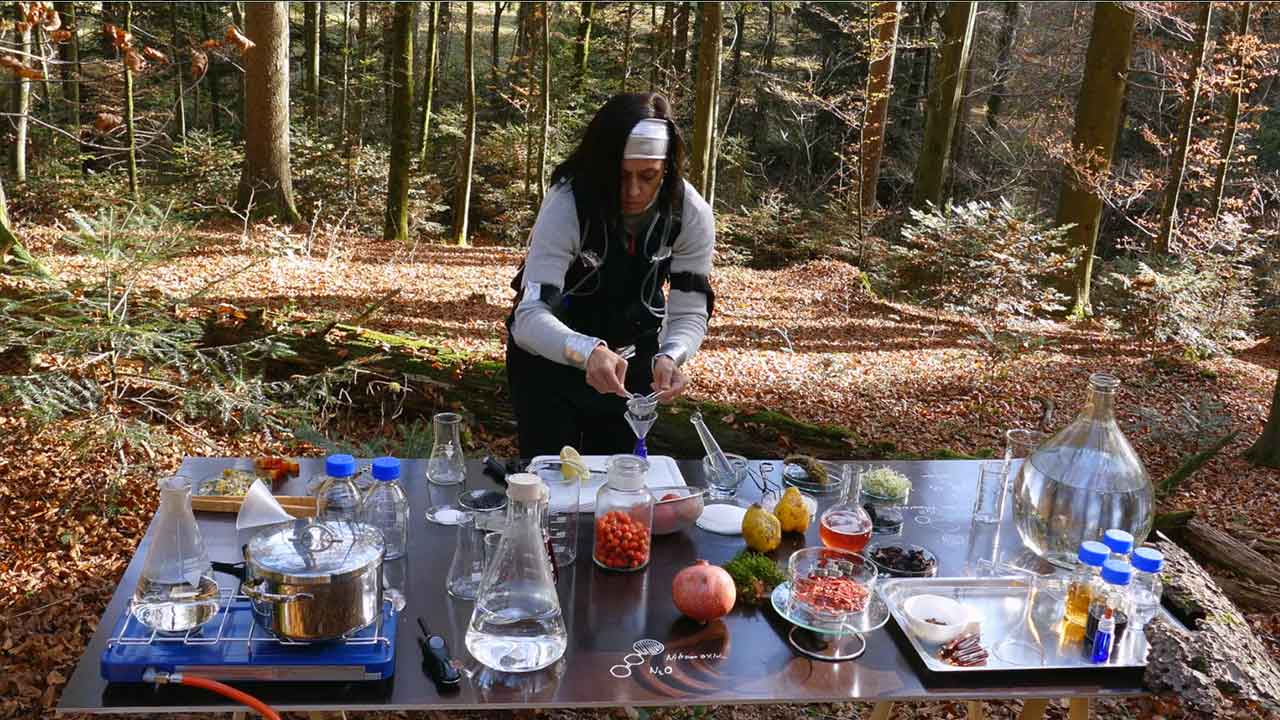 Twenty-One Percent
Ursula Biemann,Mo Diener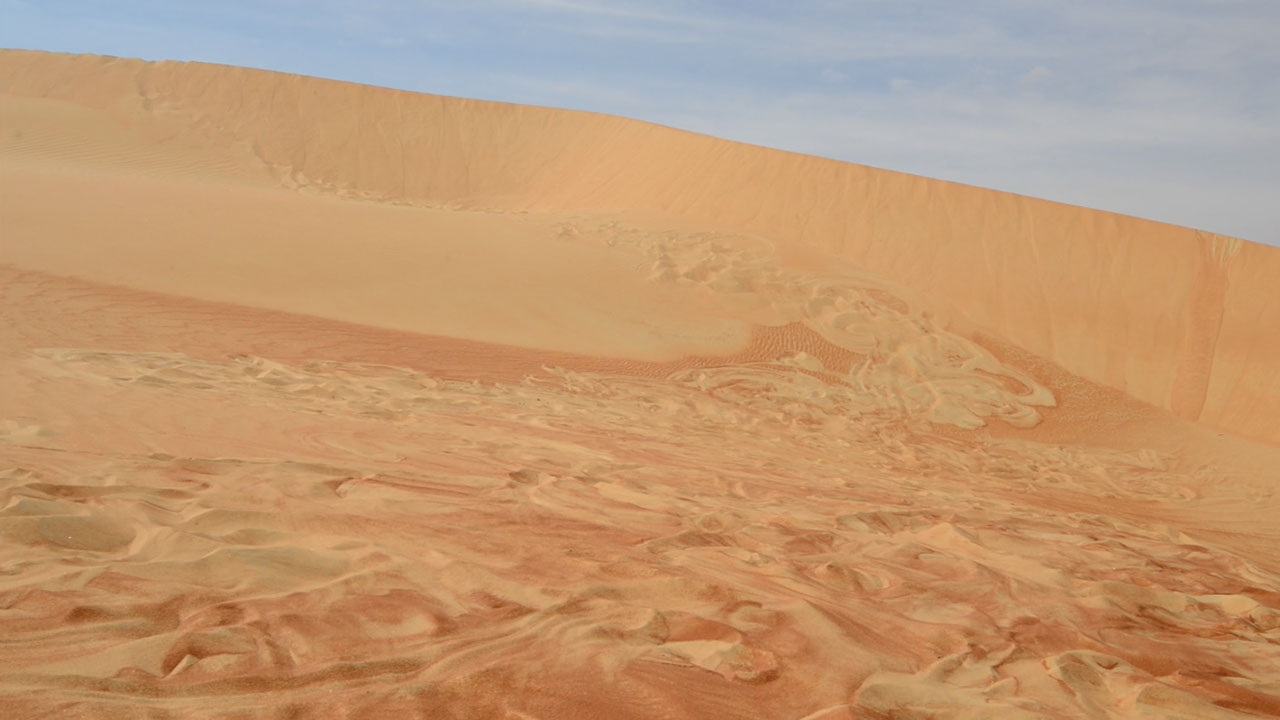 Jinn
Saguenail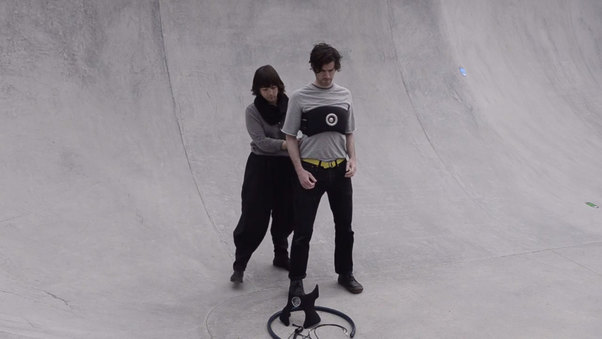 Data Dance
Sara Krugman,Zubin Pastakia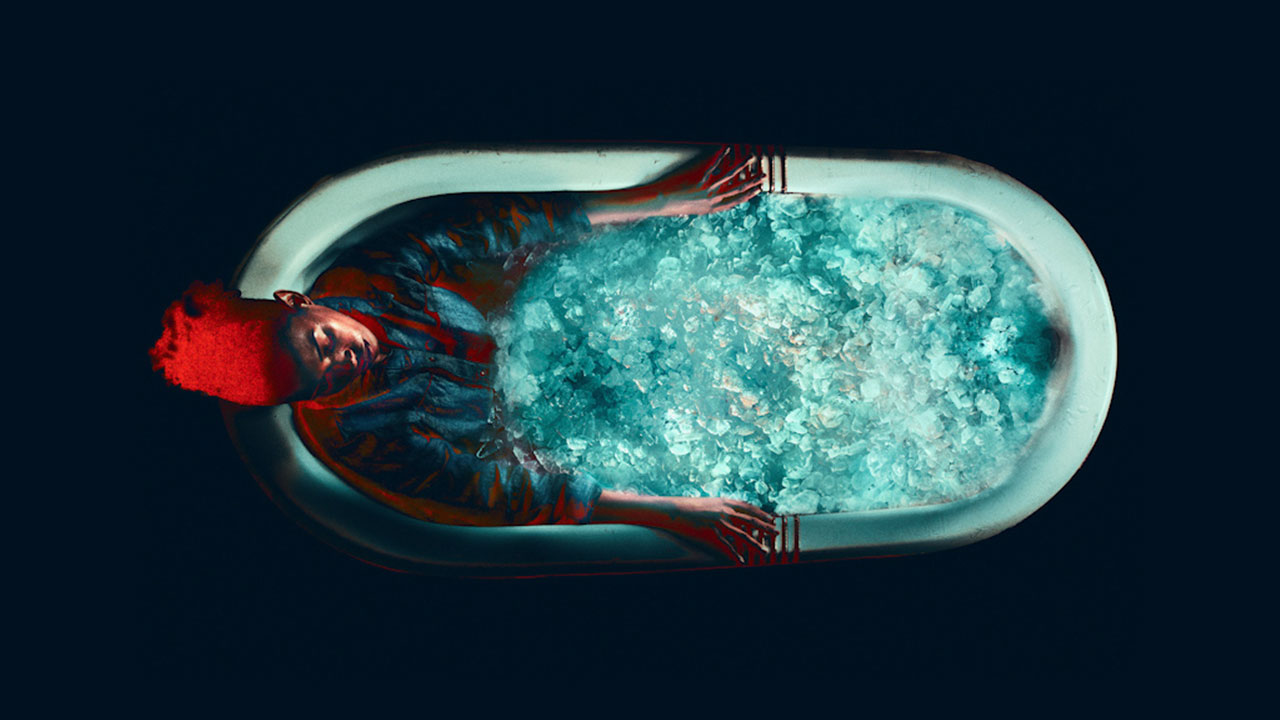 Let Them Die Like Lovers
Jesse Atlas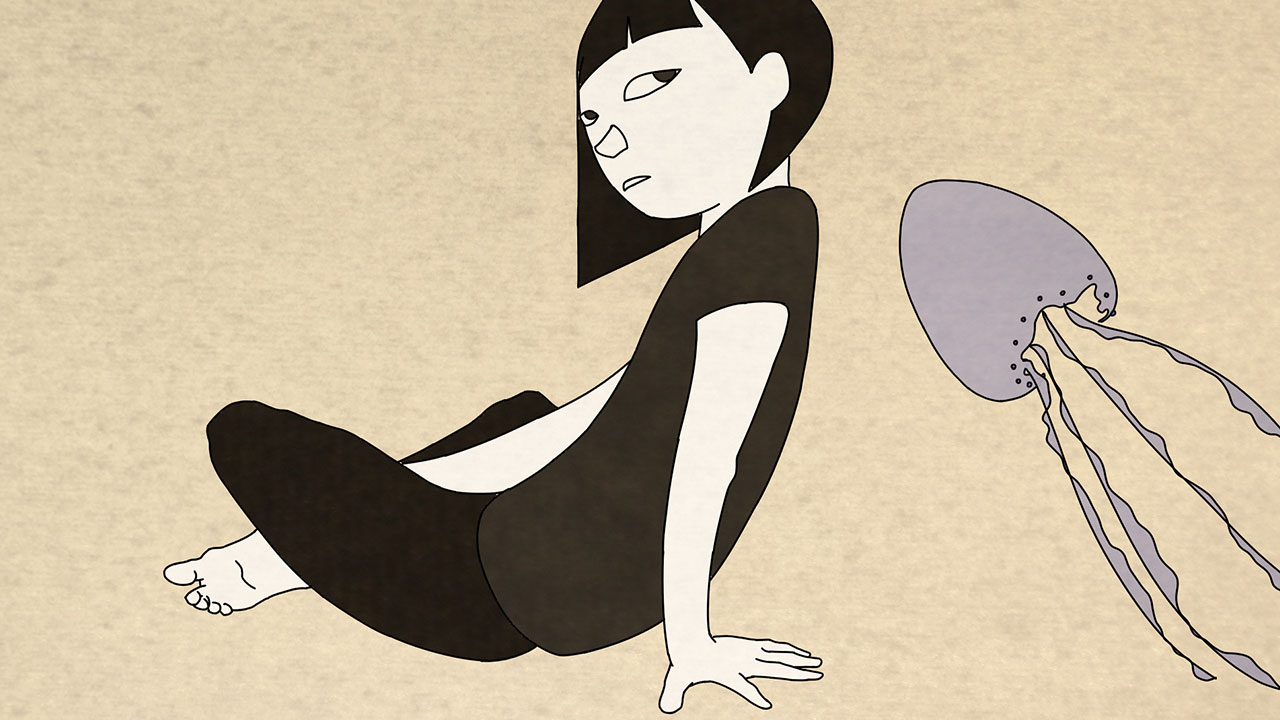 À géométrie variable
Marie-Brune De Chassey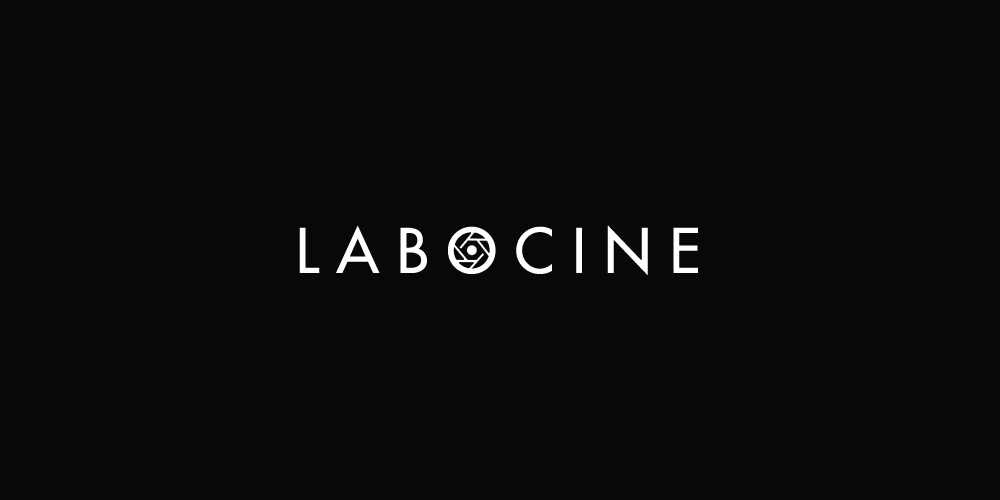 Compressed 03
Kim Pimmel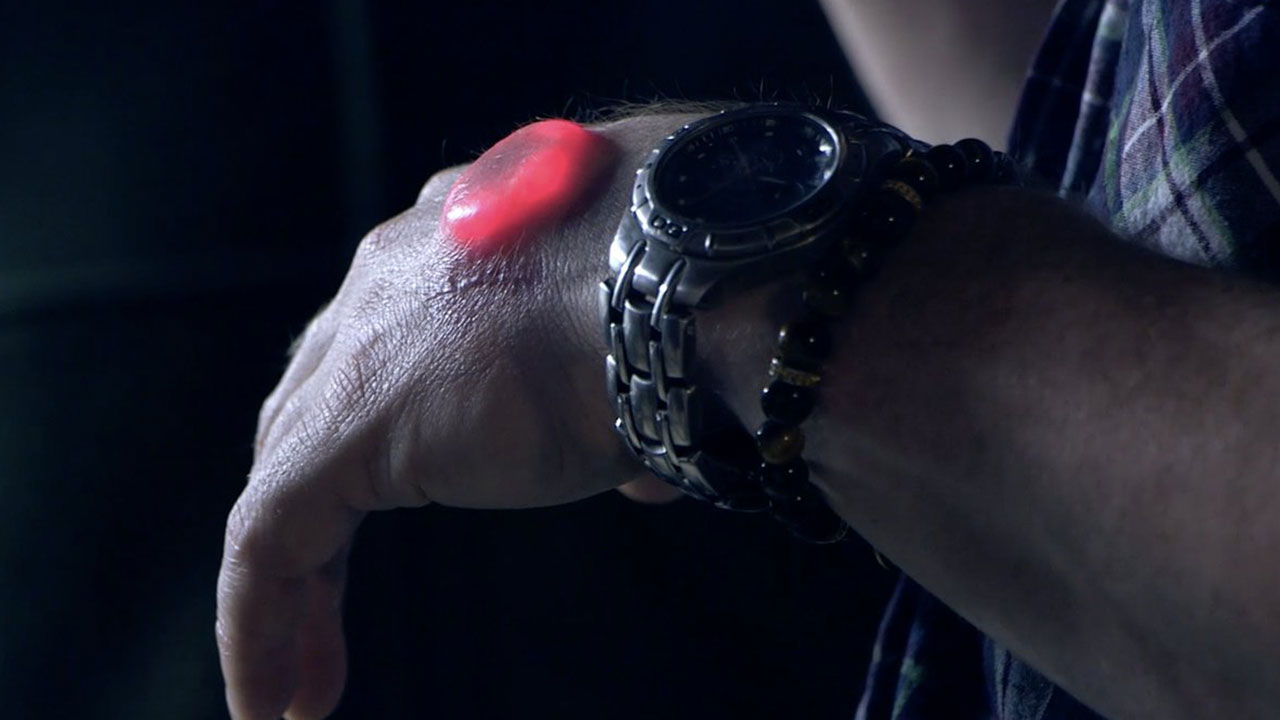 Becoming Cyborg
Cécile Borkhataria,Christine Low,Katya Berger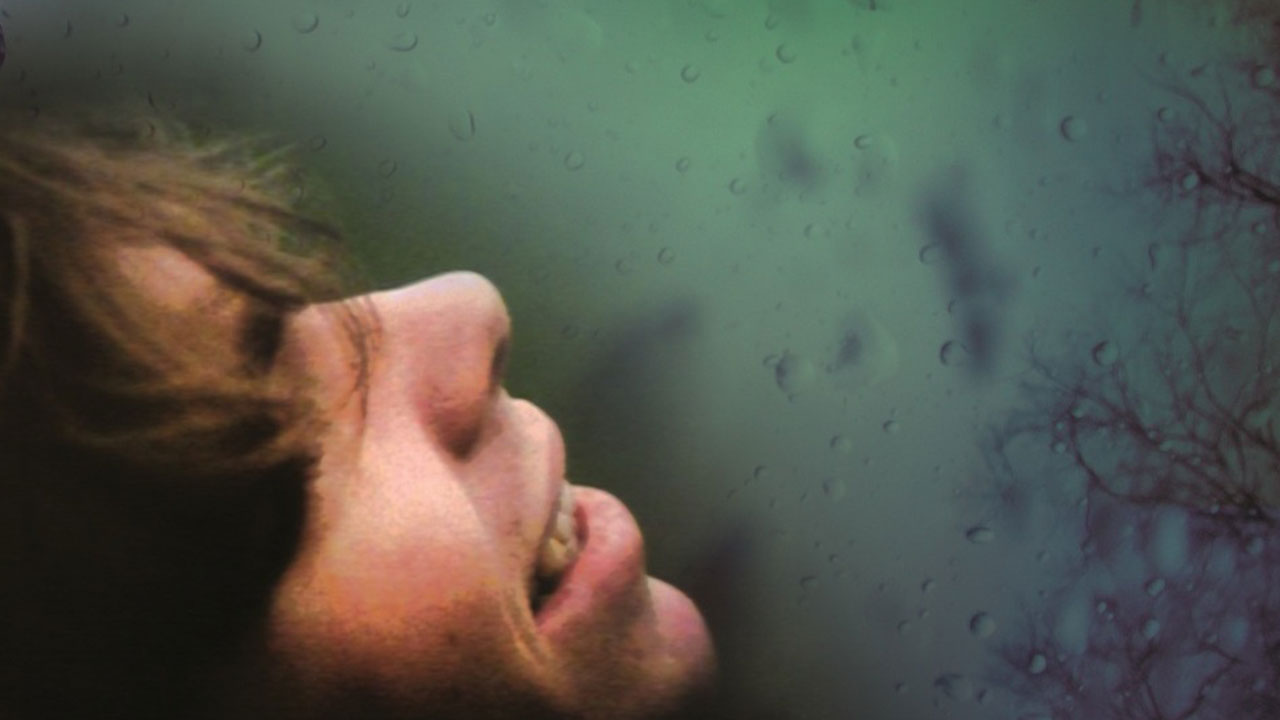 I Am Breathing
Emma Davie,Morag McKinnon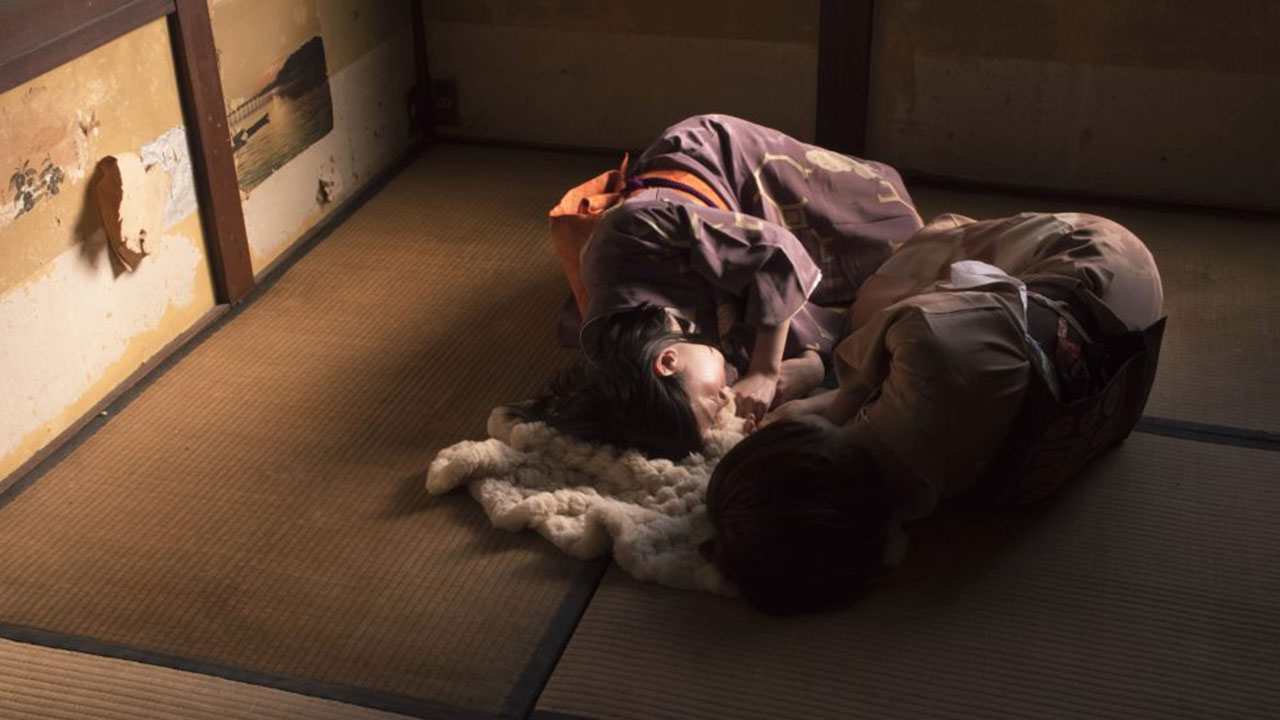 Breathing House
Nao Yoshigai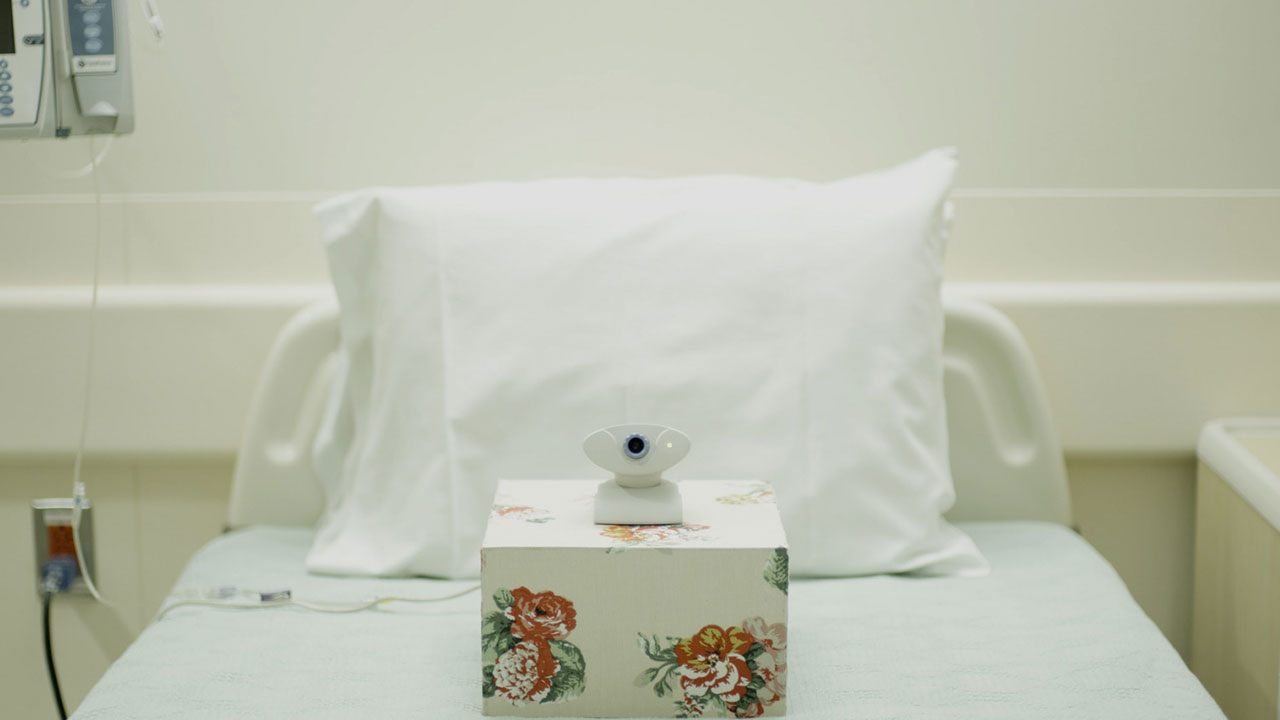 Some of Her Parts
Abie Sidell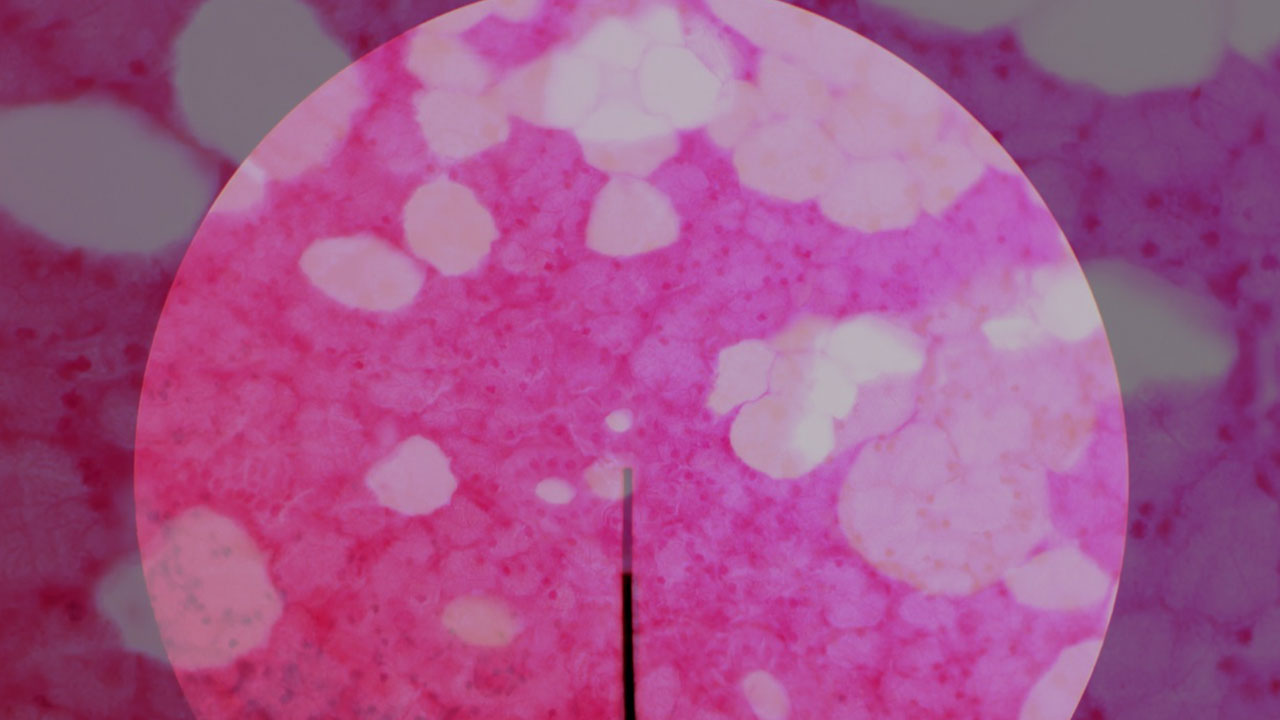 Through the Mirror
Graciela Cassel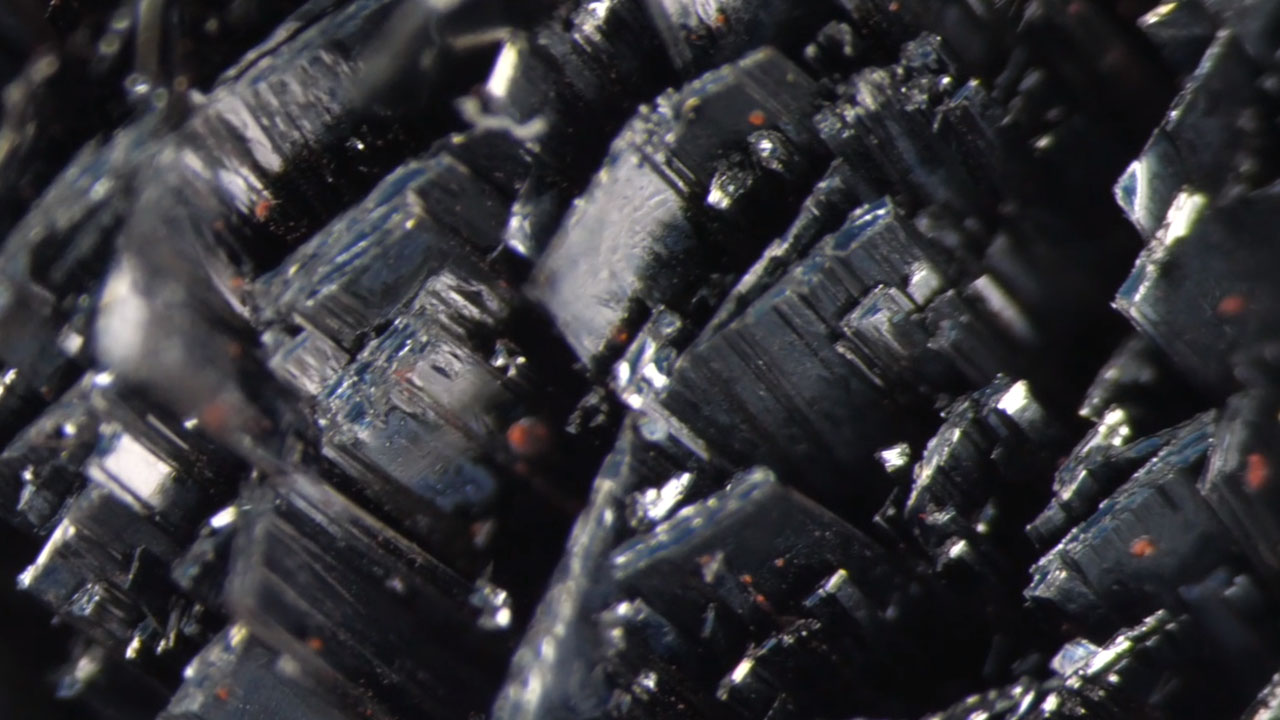 The ELEMENTS of Life
Yan Liang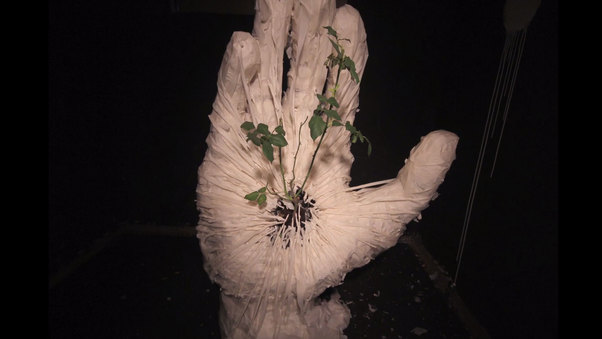 Los Andes
Cristóbal León,Joaquín Cociña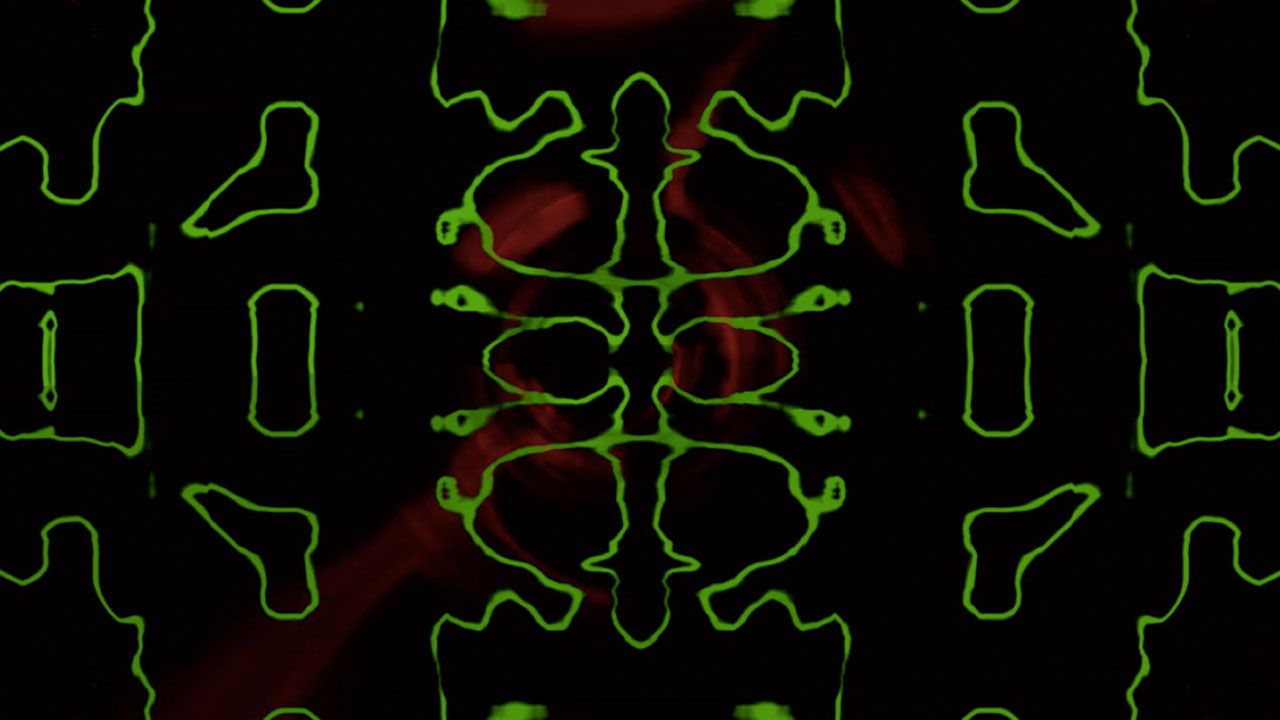 SYN
Harshini Karunaratne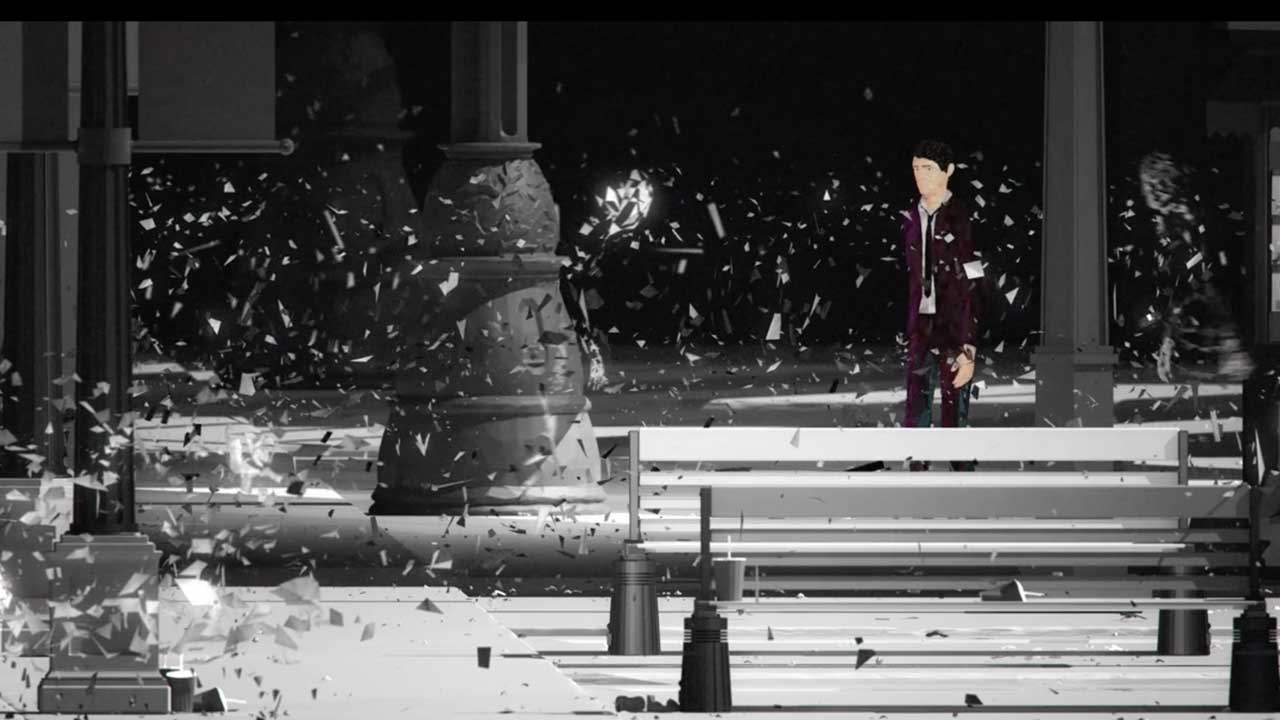 Planemo
Veljko Popovic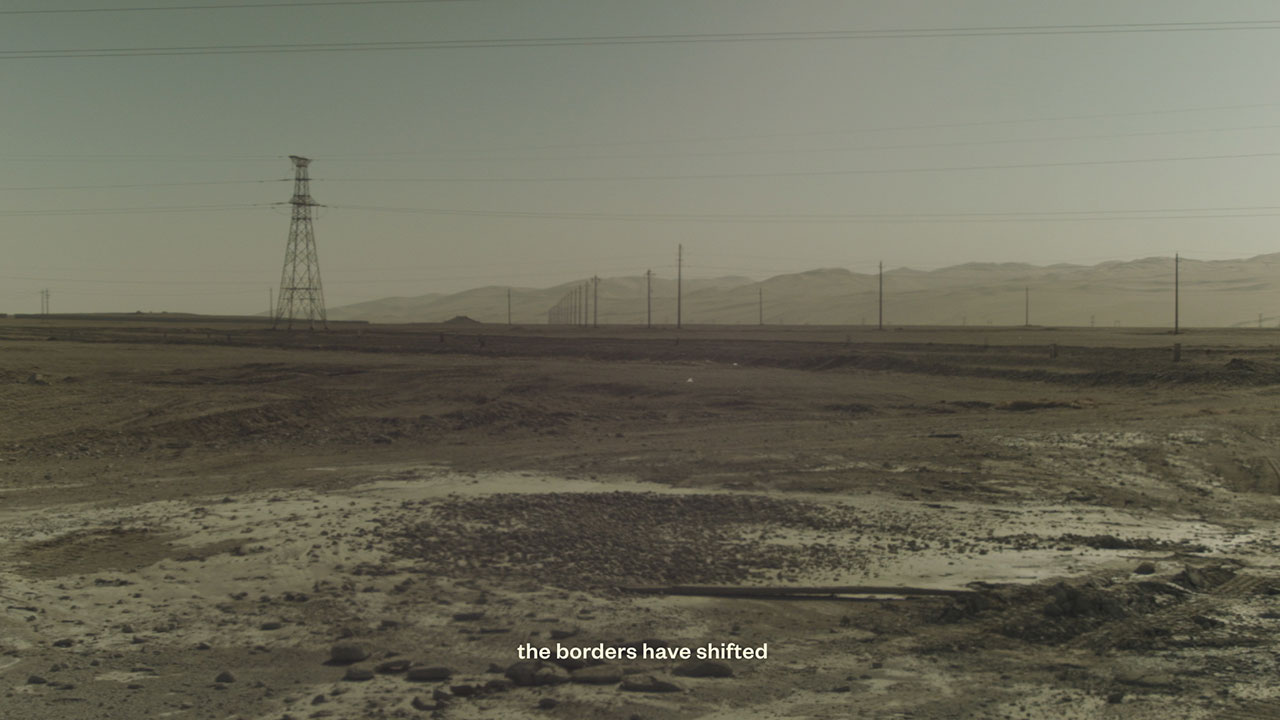 AAA Cargo
Solveig Suess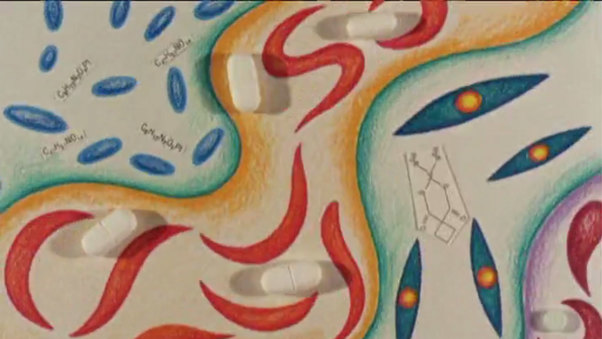 Twist of Fate
Karen Aqua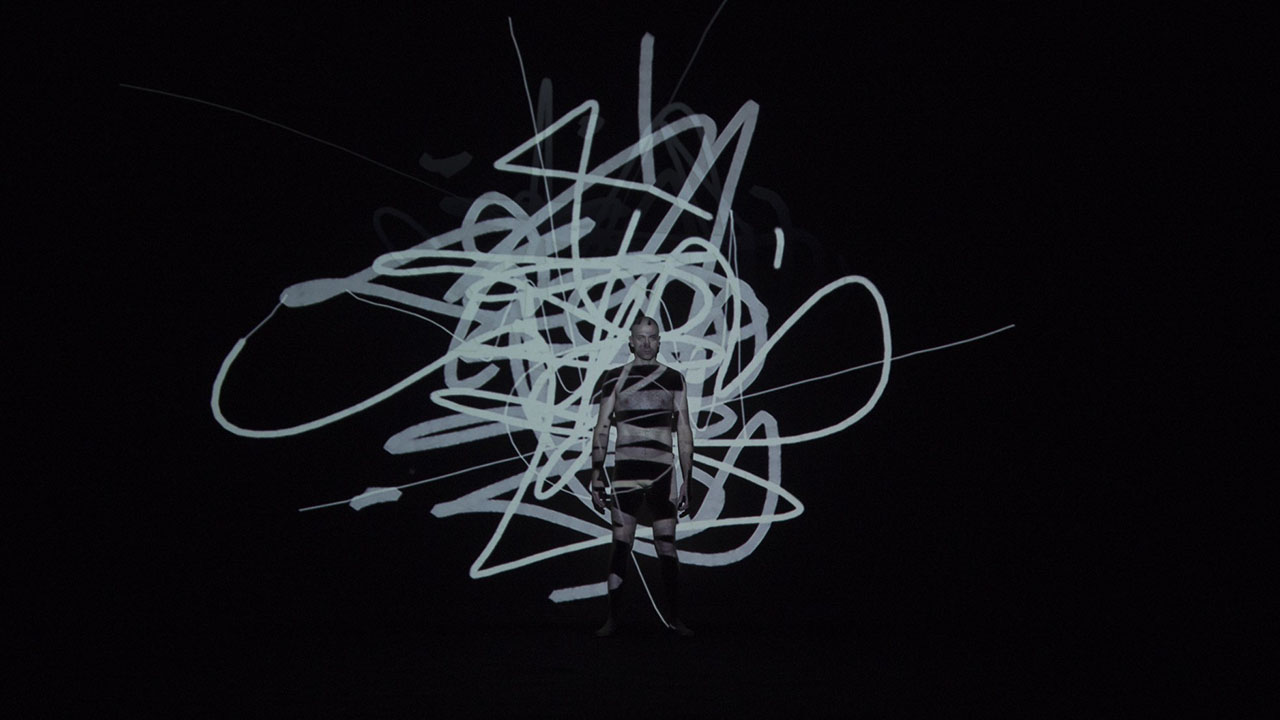 Nyctophobie
Jean-François Boisvenue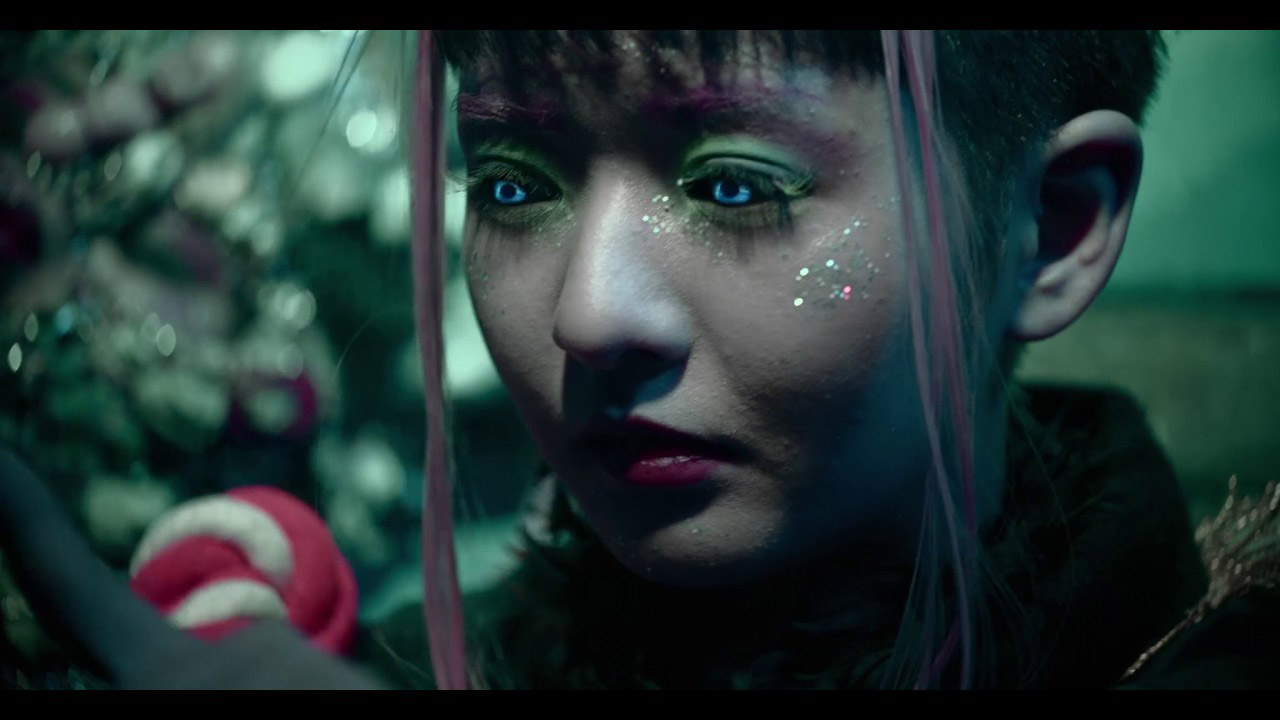 Breaker
Philippe McKie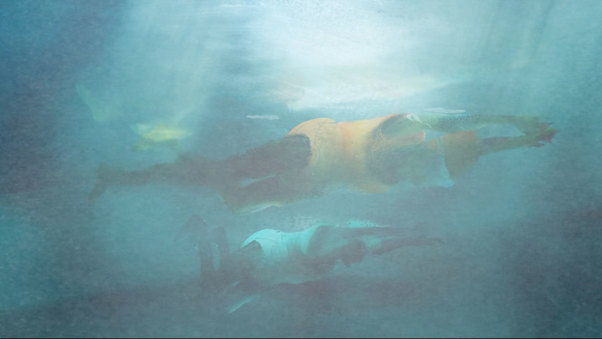 Laznia (Baths)
Tomek Ducki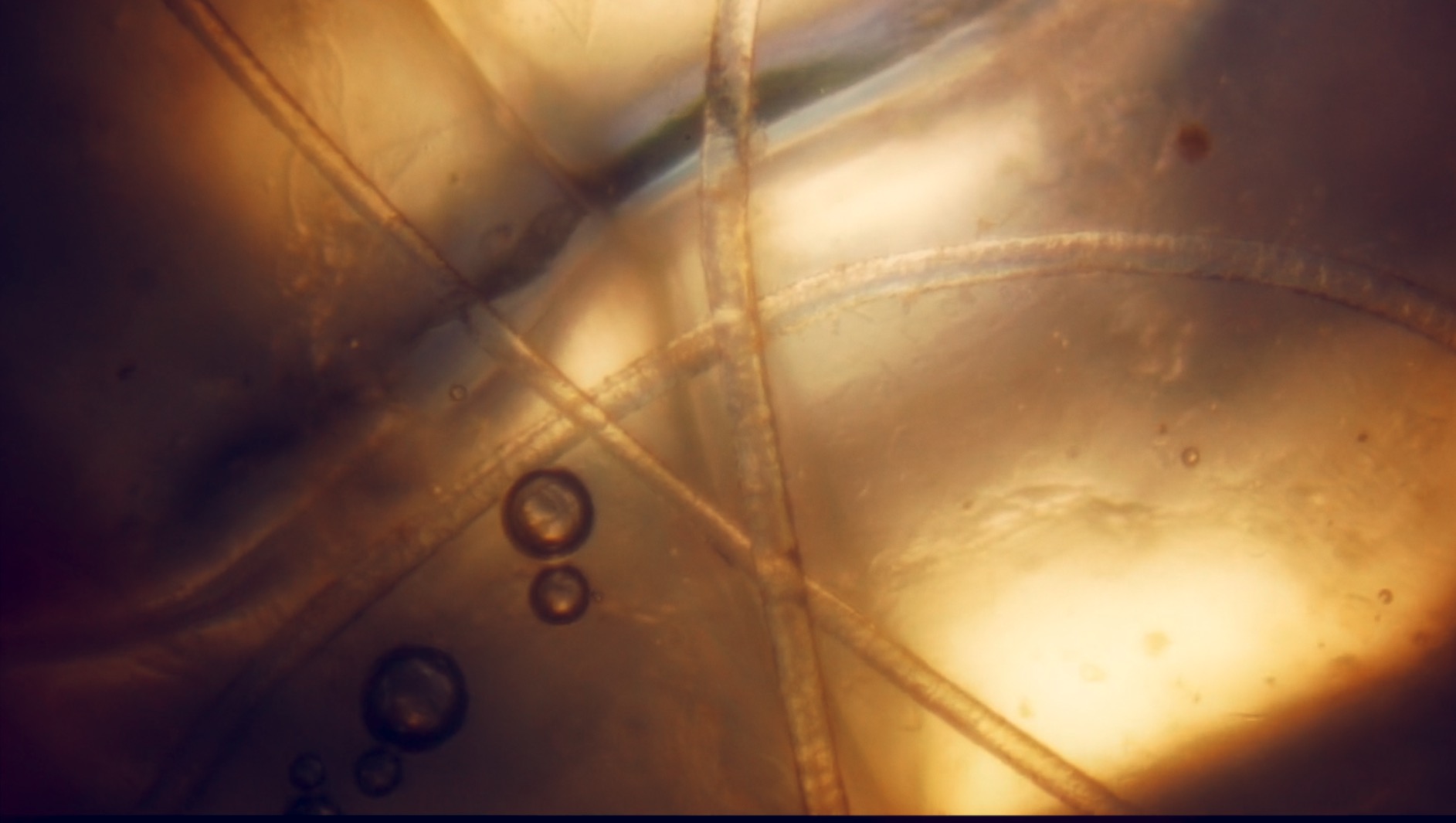 SIGINT
Phil Hastings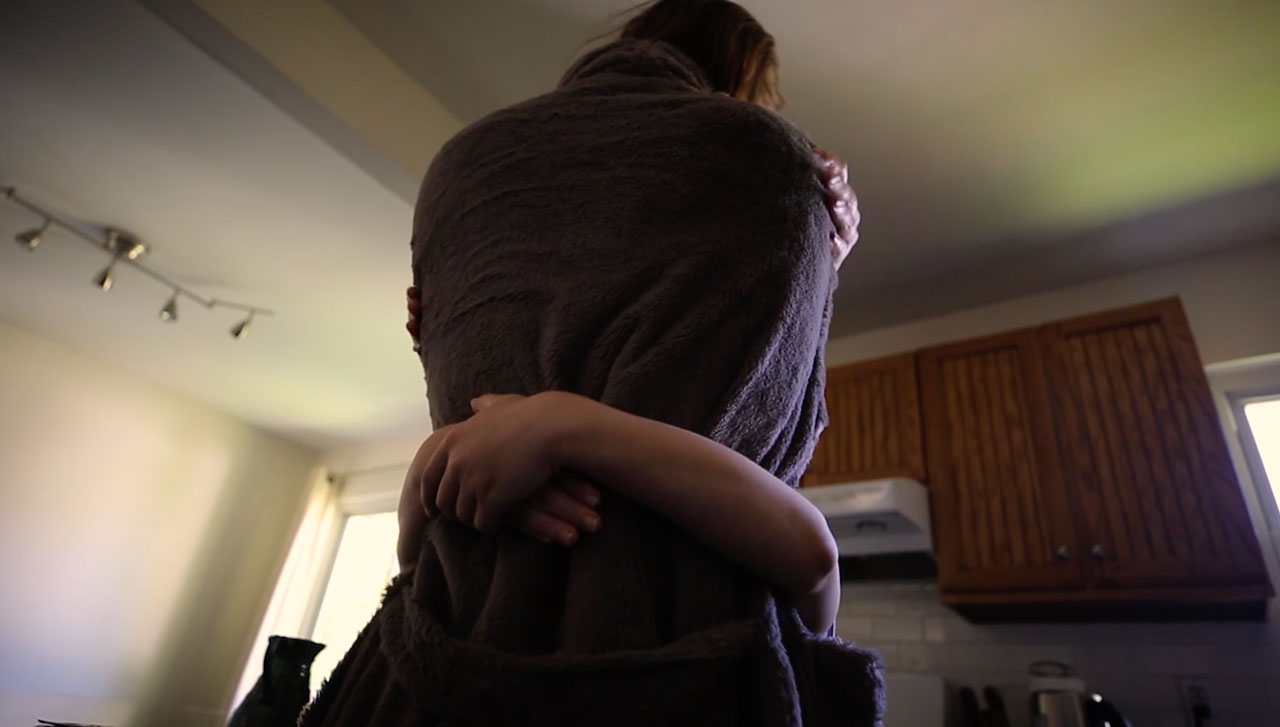 Realm of an Inner Child
Jeannette Louie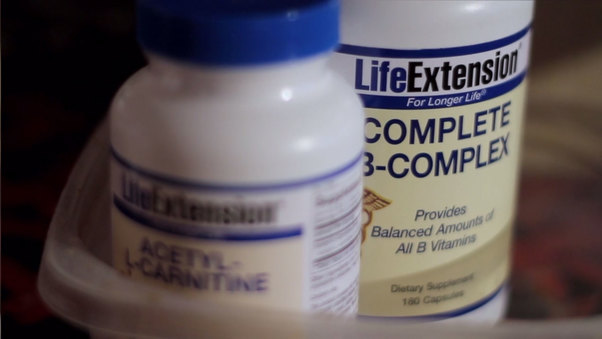 We Will Live Again
Myles Kane,Joshua Koury
Becoming Animal
Emma Davie, Peter Mettler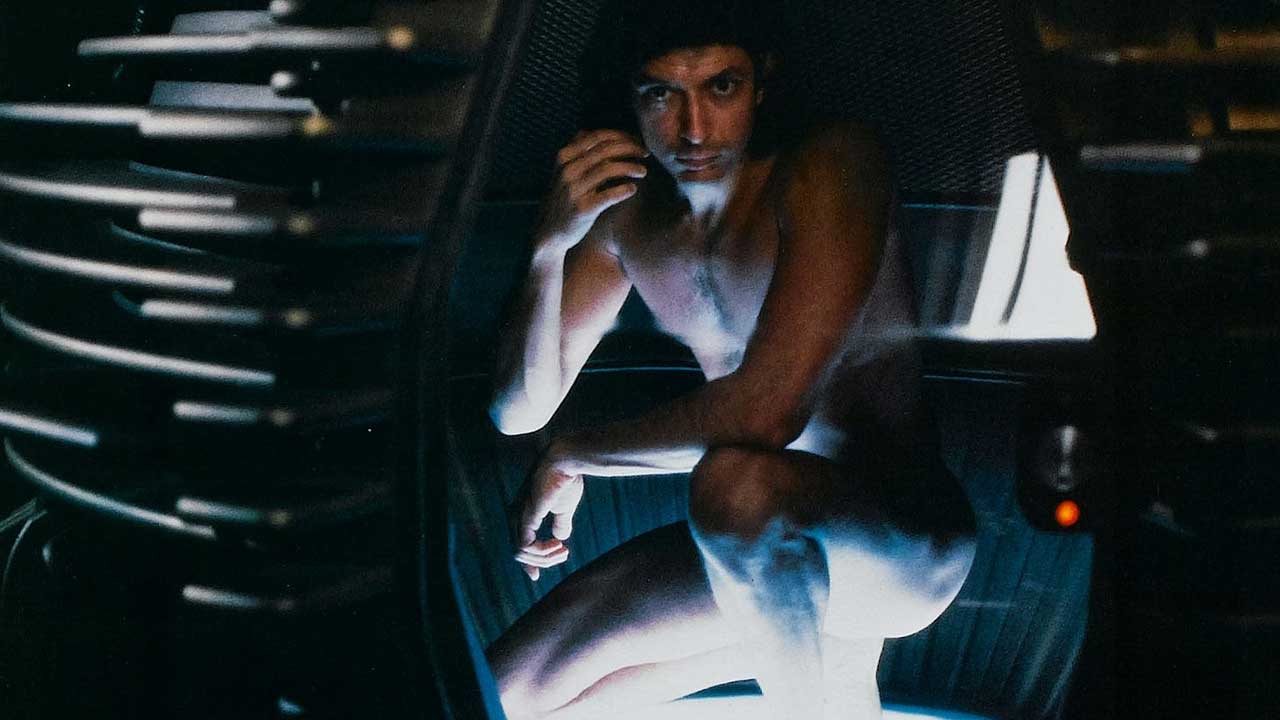 The Fly
David Cronenberg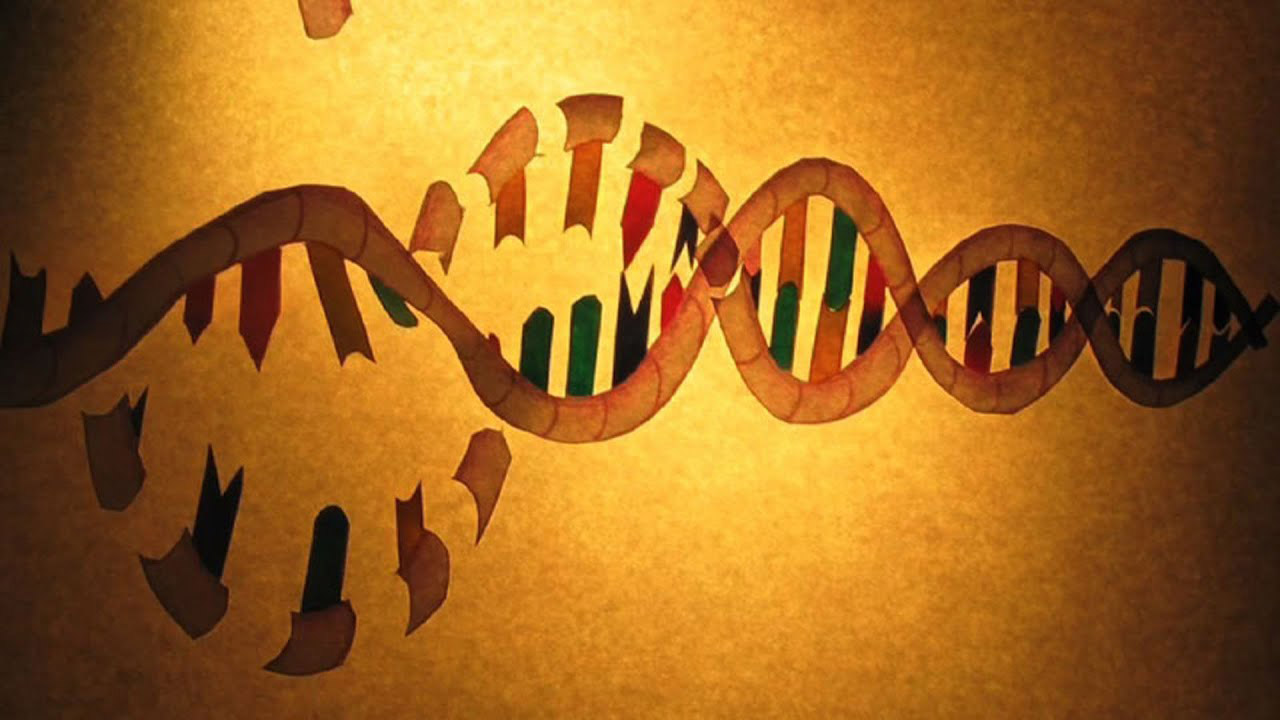 STEM CELL REVOLUTIONS
Amy Hardie, Clare Blackburn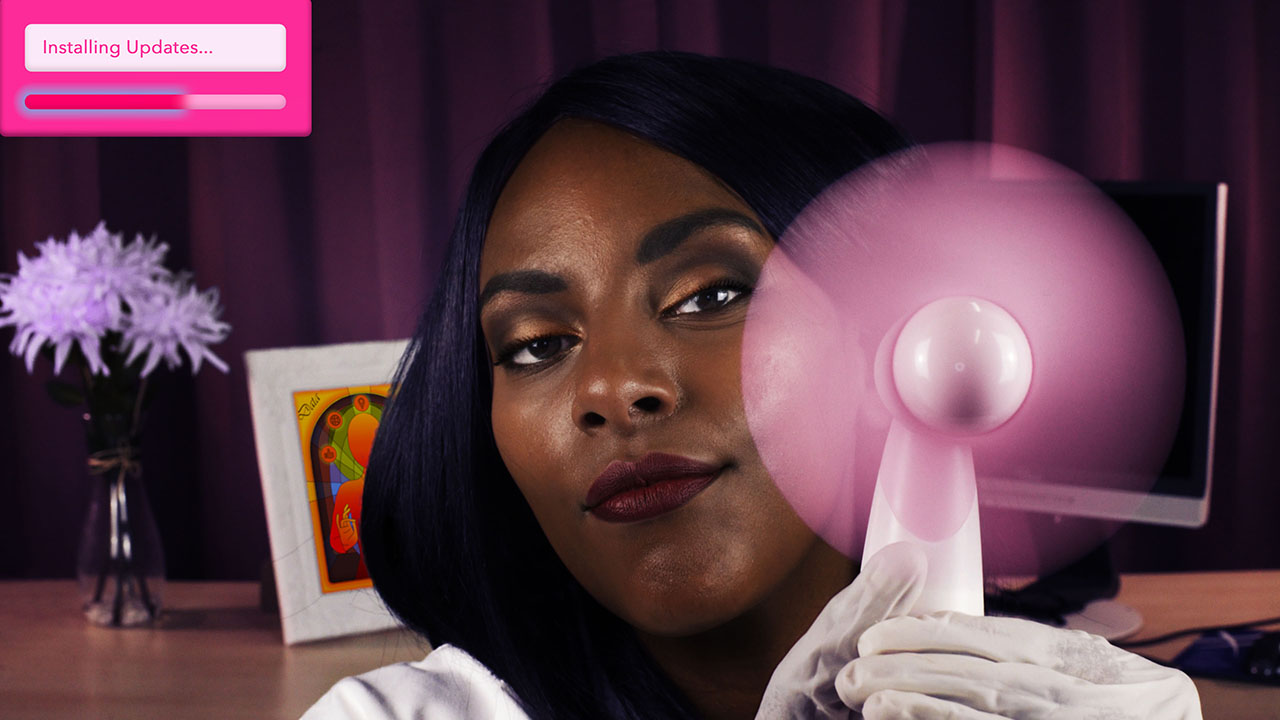 The Call of Comfort
Brenda Lien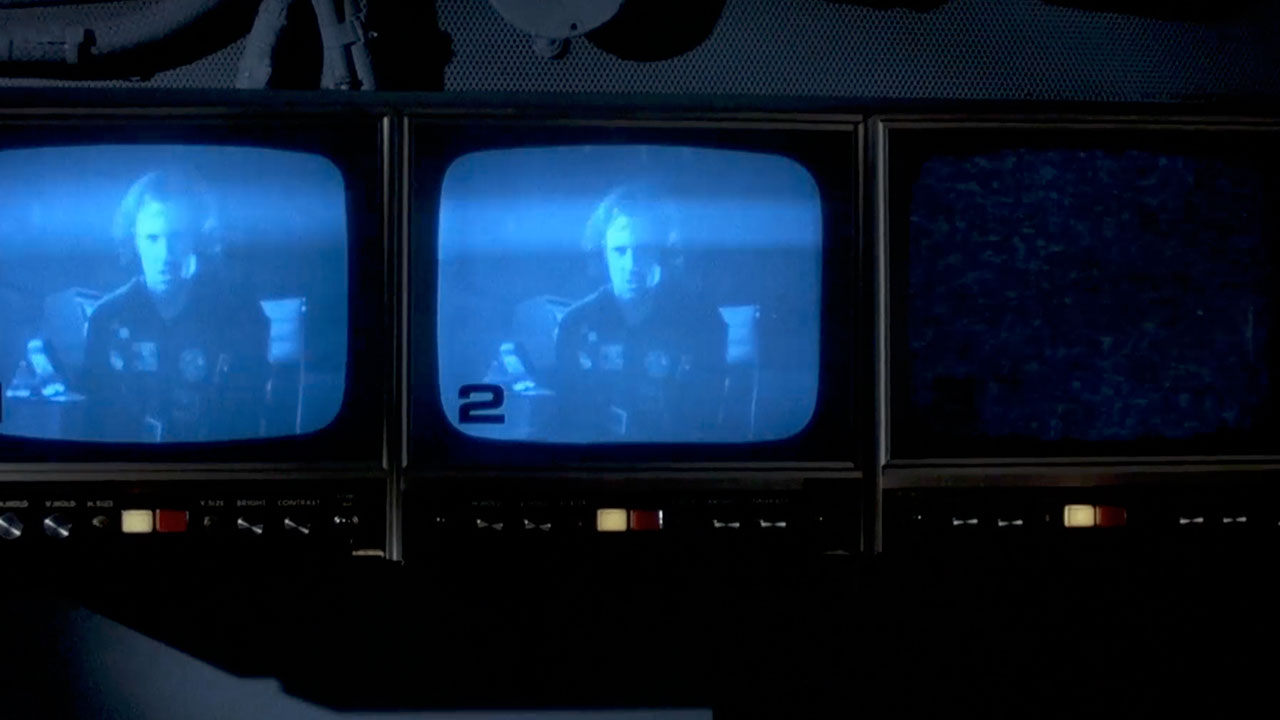 Extra-Terrestrial Ecologies (Retroflectors: the astronaut, the robot, the alien)
Ralo Mayer
Mary Shelley's Frankenstein
Kenneth Branagh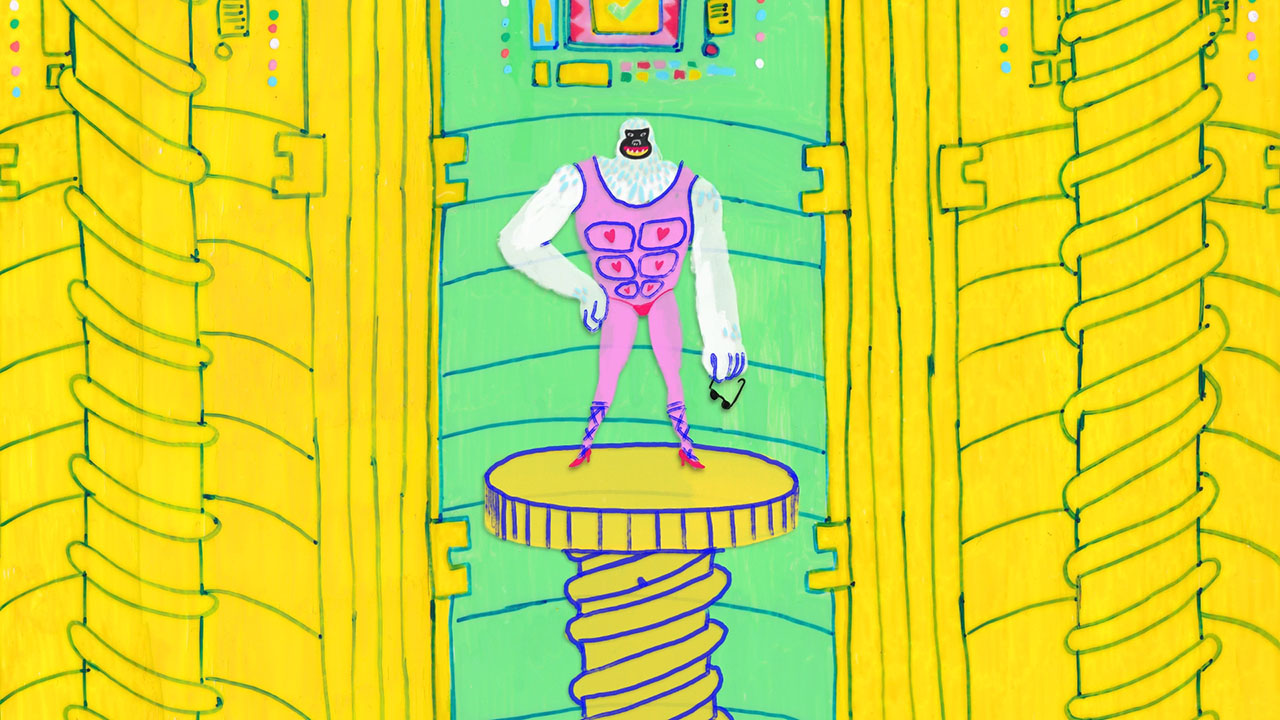 Reanimation! ep.5-Better Humans
Nadja Oertelt
Western black-legged tick Ixodes pacificus after a big blood meal
Du Cheng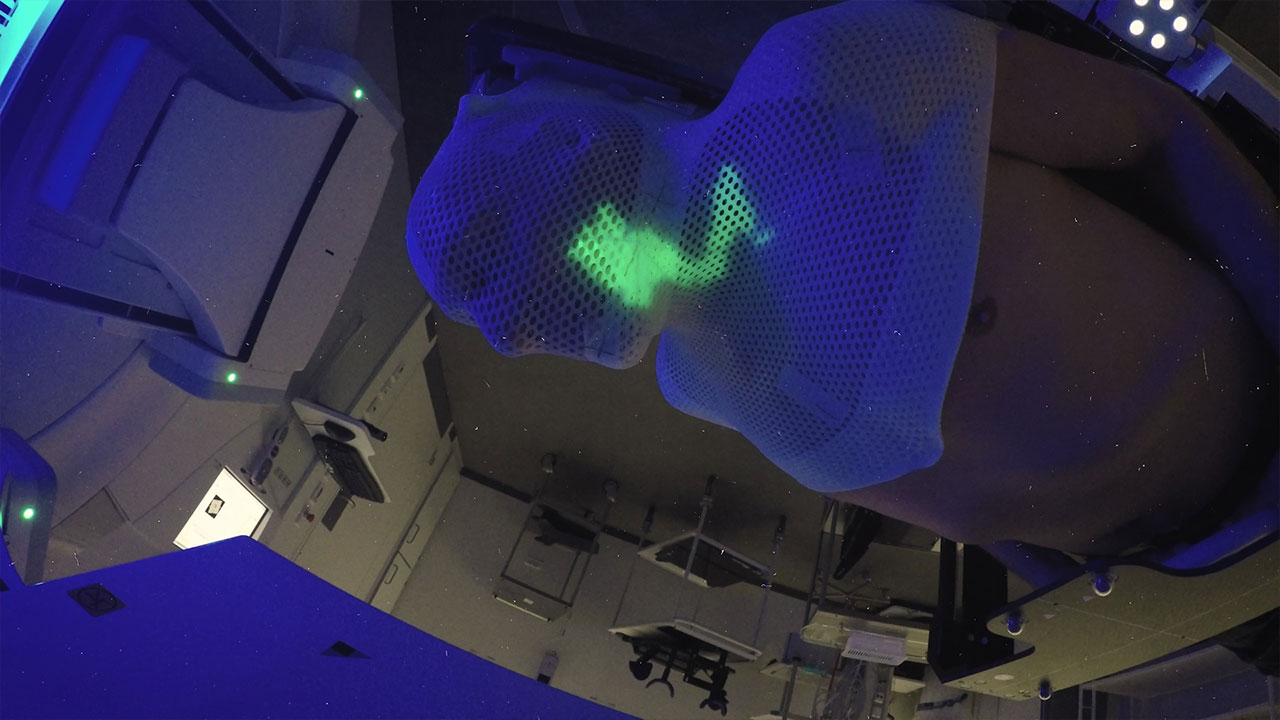 Cross Section
René Georg Johansen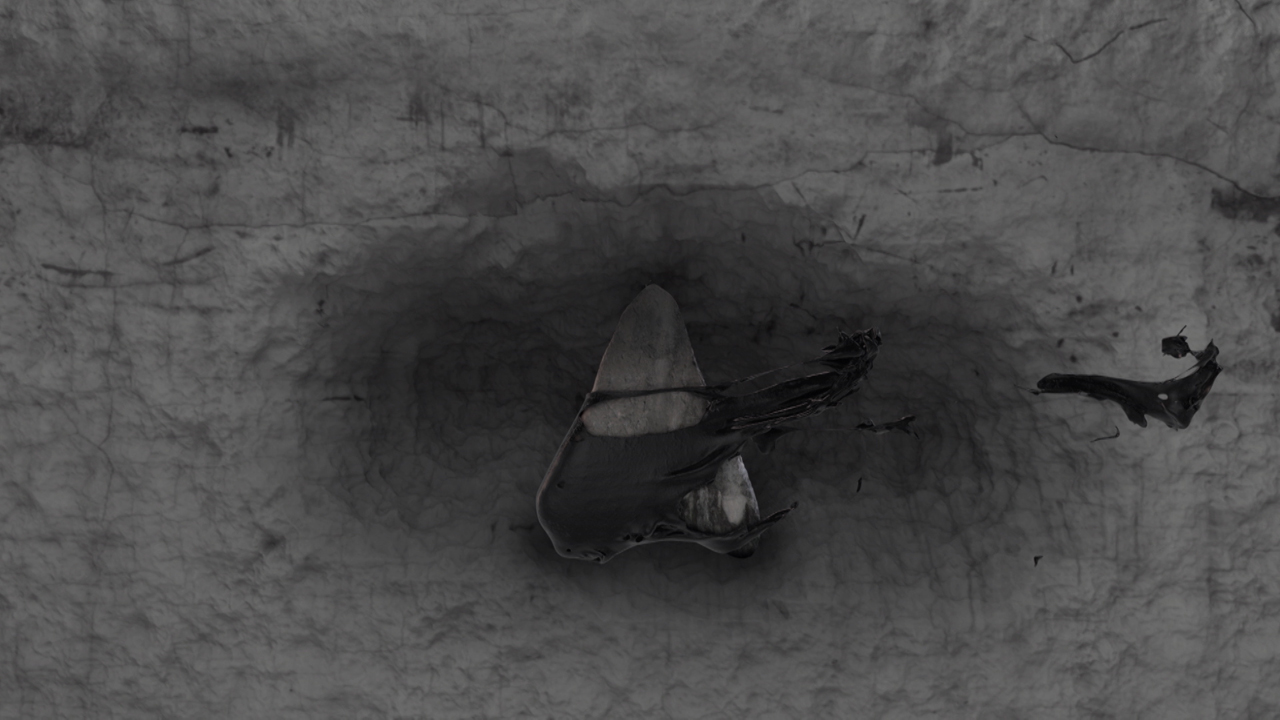 Die Versteinerten (Fossilized)
Esteban Rivera Ariza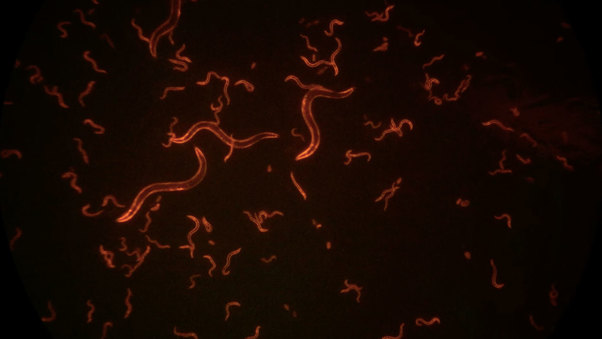 Foraging, Feeding, and Mating: the life of the free-living nematode C. elegans
Du Cheng,Meghan Lockard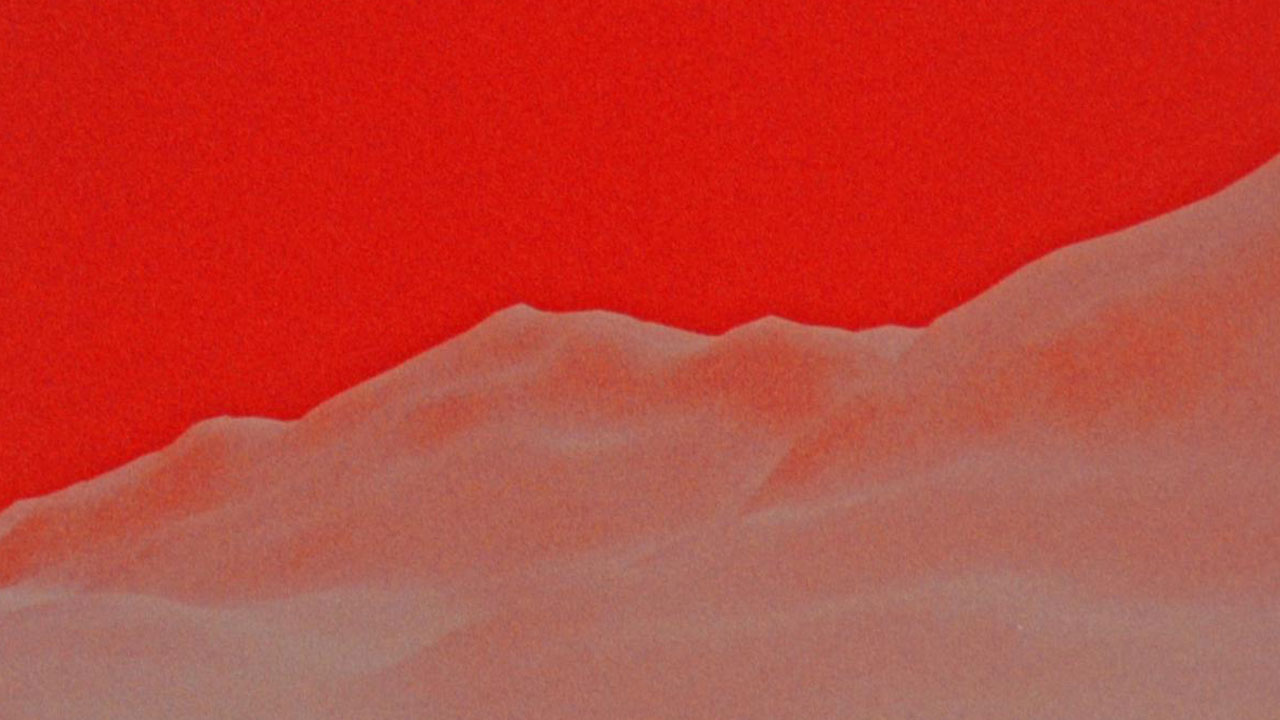 Arrábida – There is Only One Earth
Tinne Zenner
We will attempt a handshake across the Atlantic
Mael Le Mée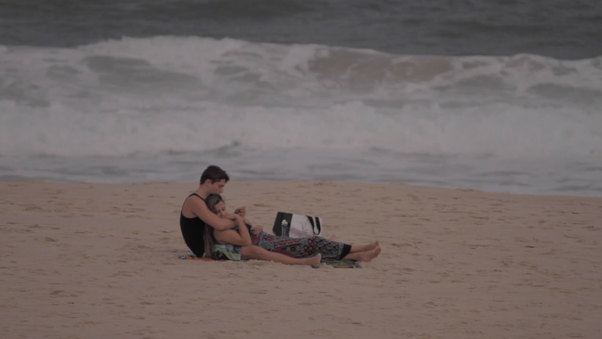 Field Work Brazil: Amor
Alexis Gambis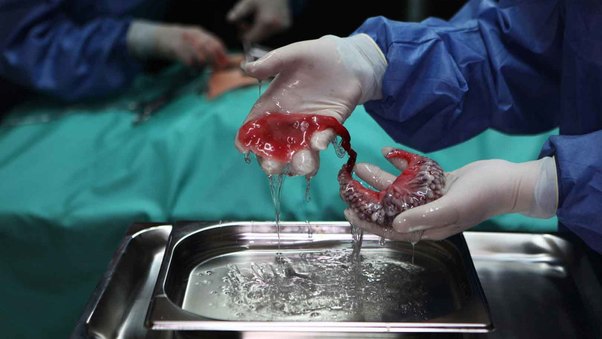 Electrostabilis Cardium
Agi Haines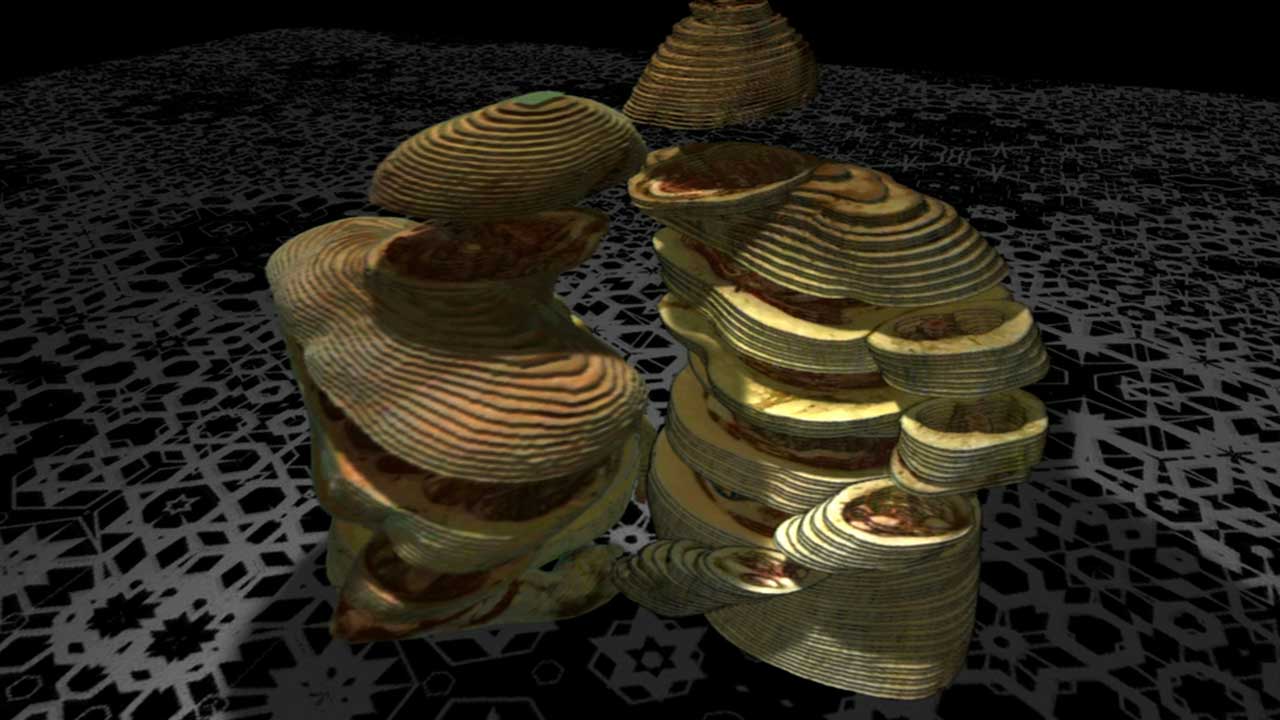 Addendum
Jérôme Lefdup
The Diving Bell and the Butterfly
Julian Schnabel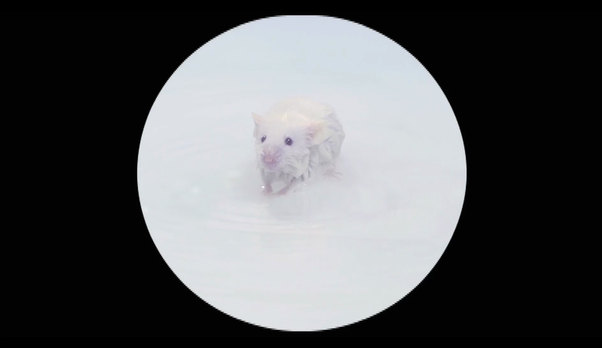 Blank
Boris Hars-Tschachotin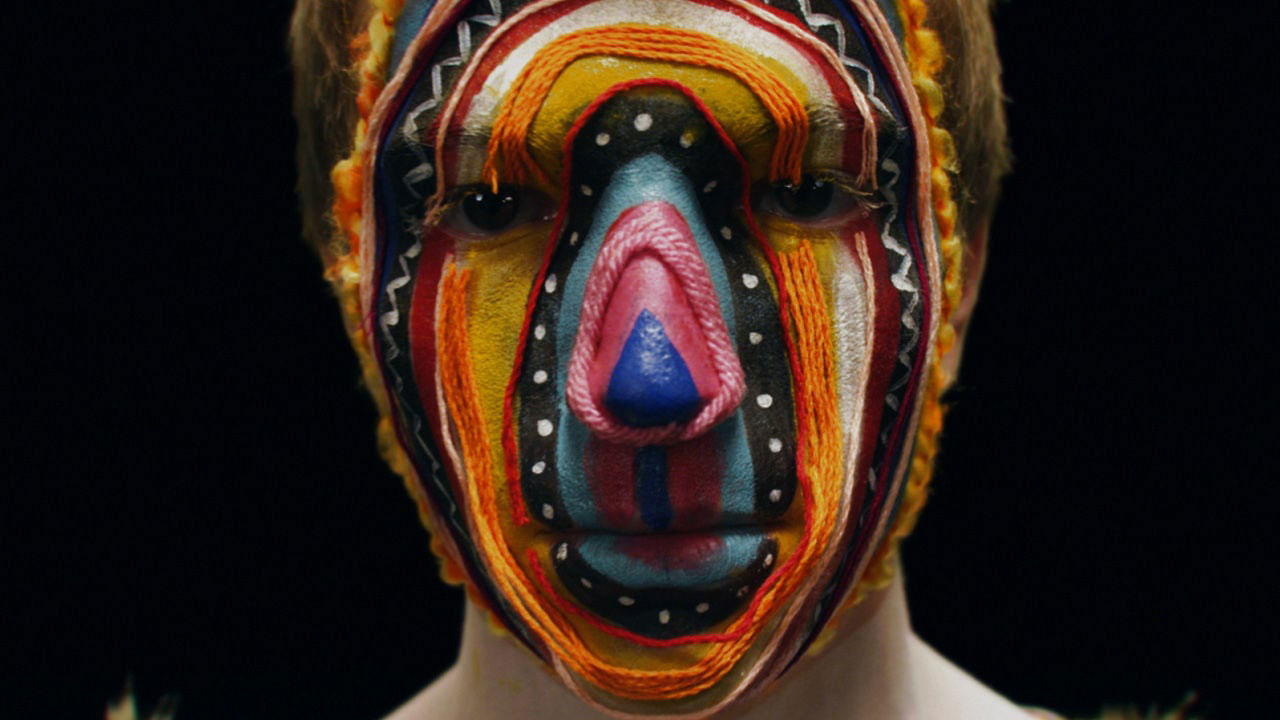 Solipsist
Andrew Huang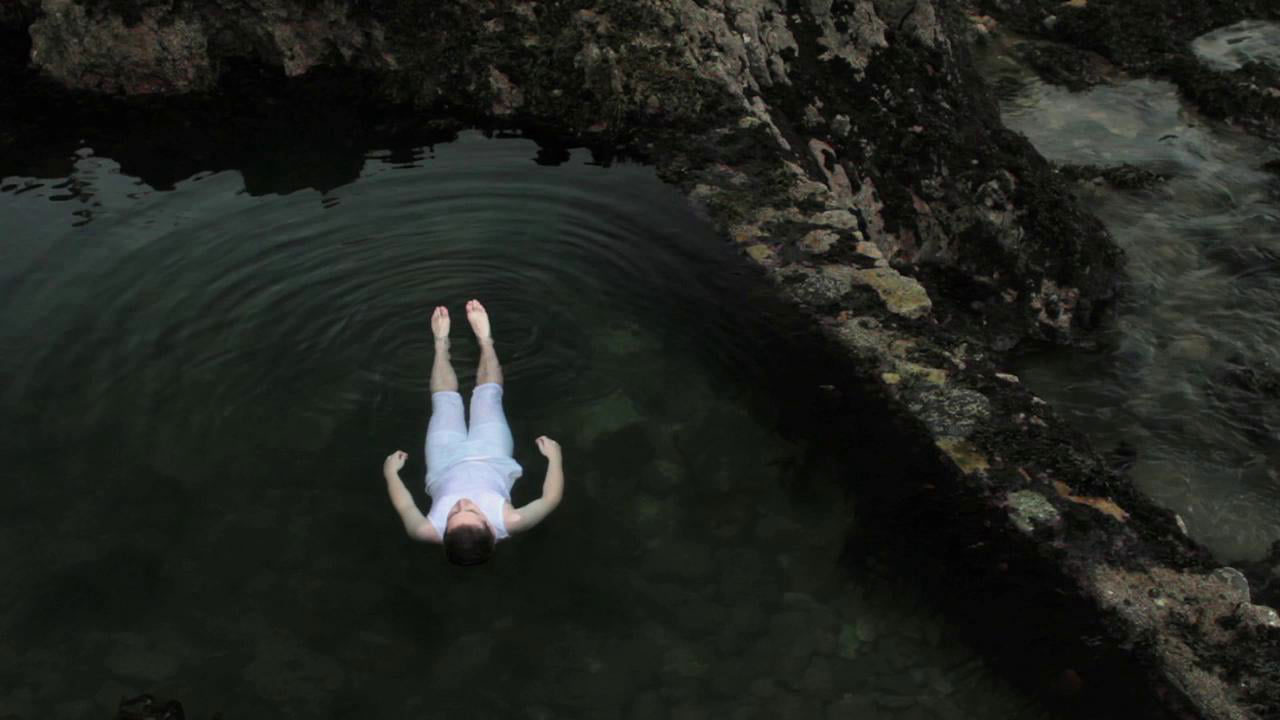 The Moonless Ocean
Kevin Gaffen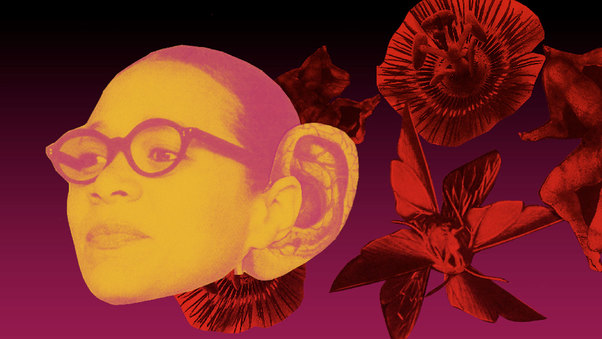 The Strange Eyes of Dr. Myes
Nancy Andrews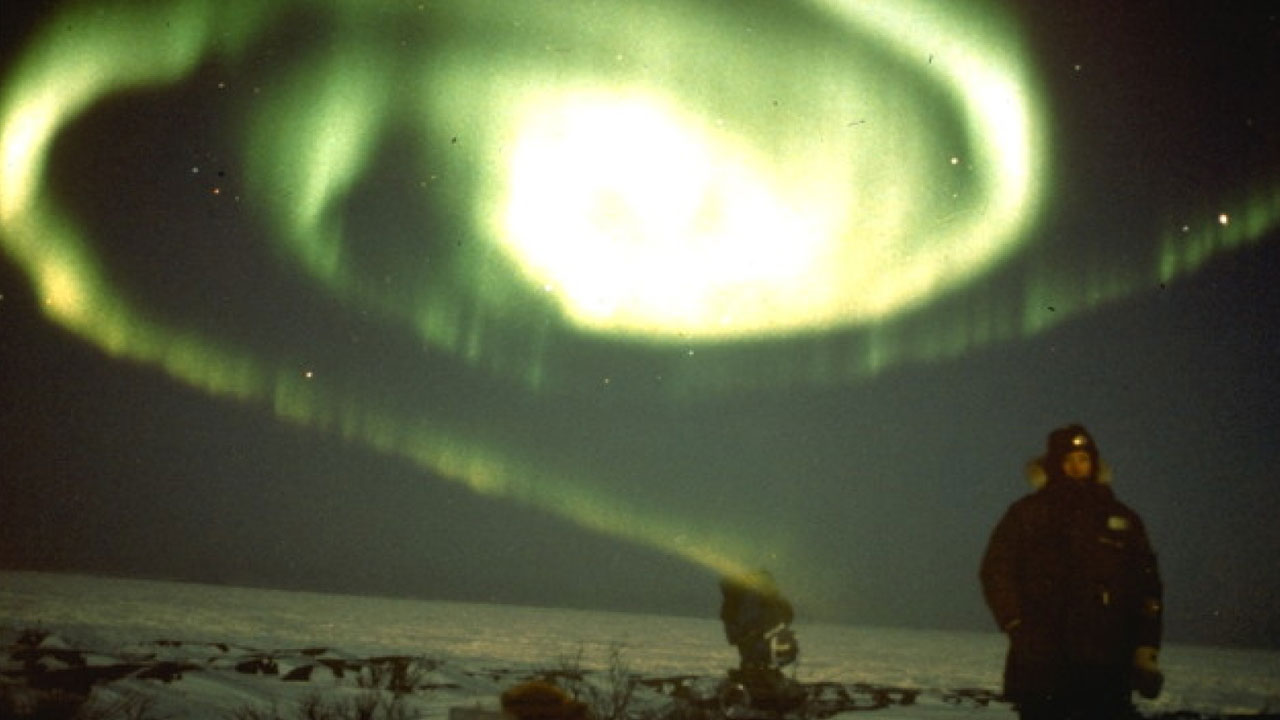 Picture of Light
Peter Mettler
La Capture
Geoffroy Lachassagne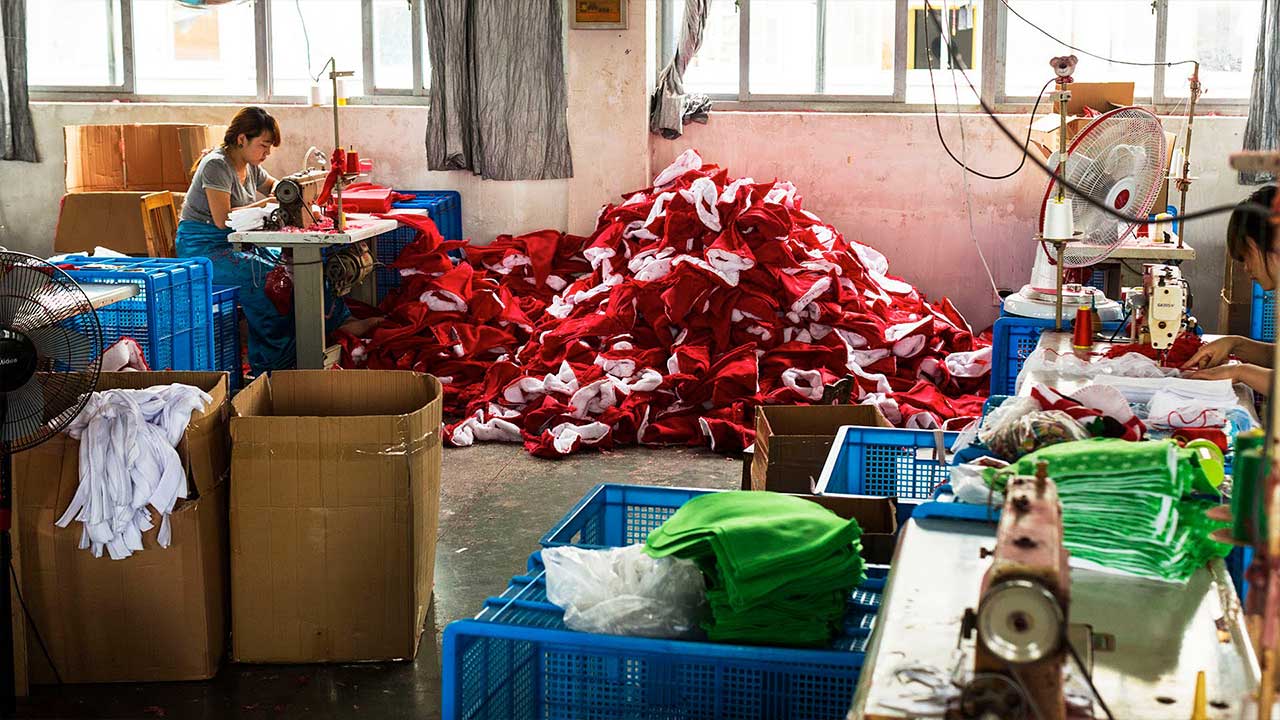 Xmas Unwrapped
Toby Smith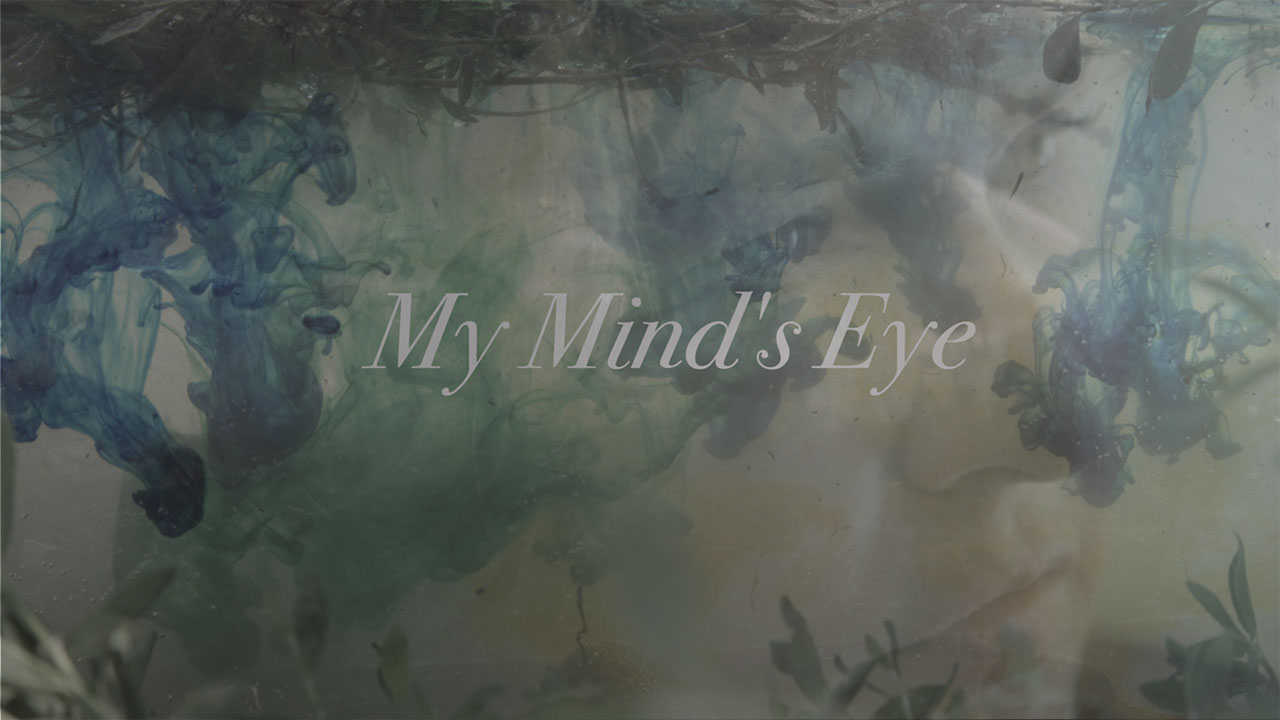 My Mind's Eye - Controlling Our Fears: An Interview with Elizabeth Phelps
Alexis Gambis
Stars of Gaomeigu
Marko Grba Singh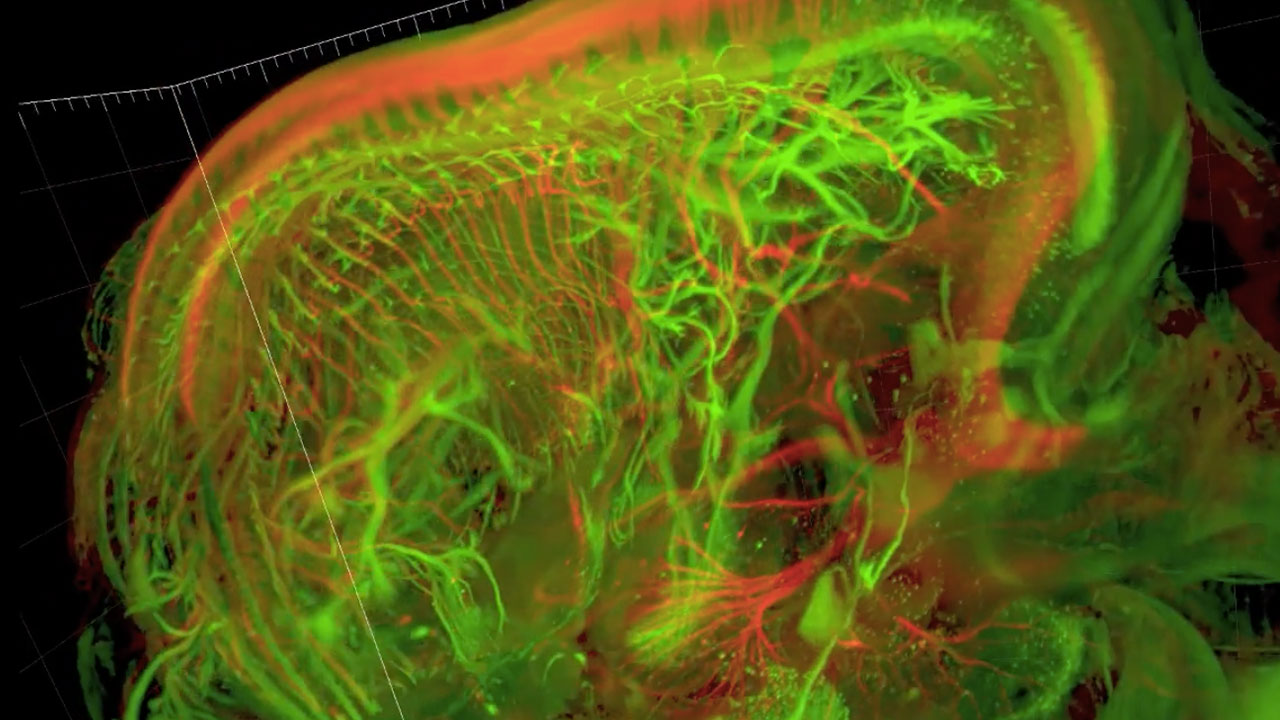 Sensory and motor nerves of the mouse embryo at 13.5 days
Gist Croft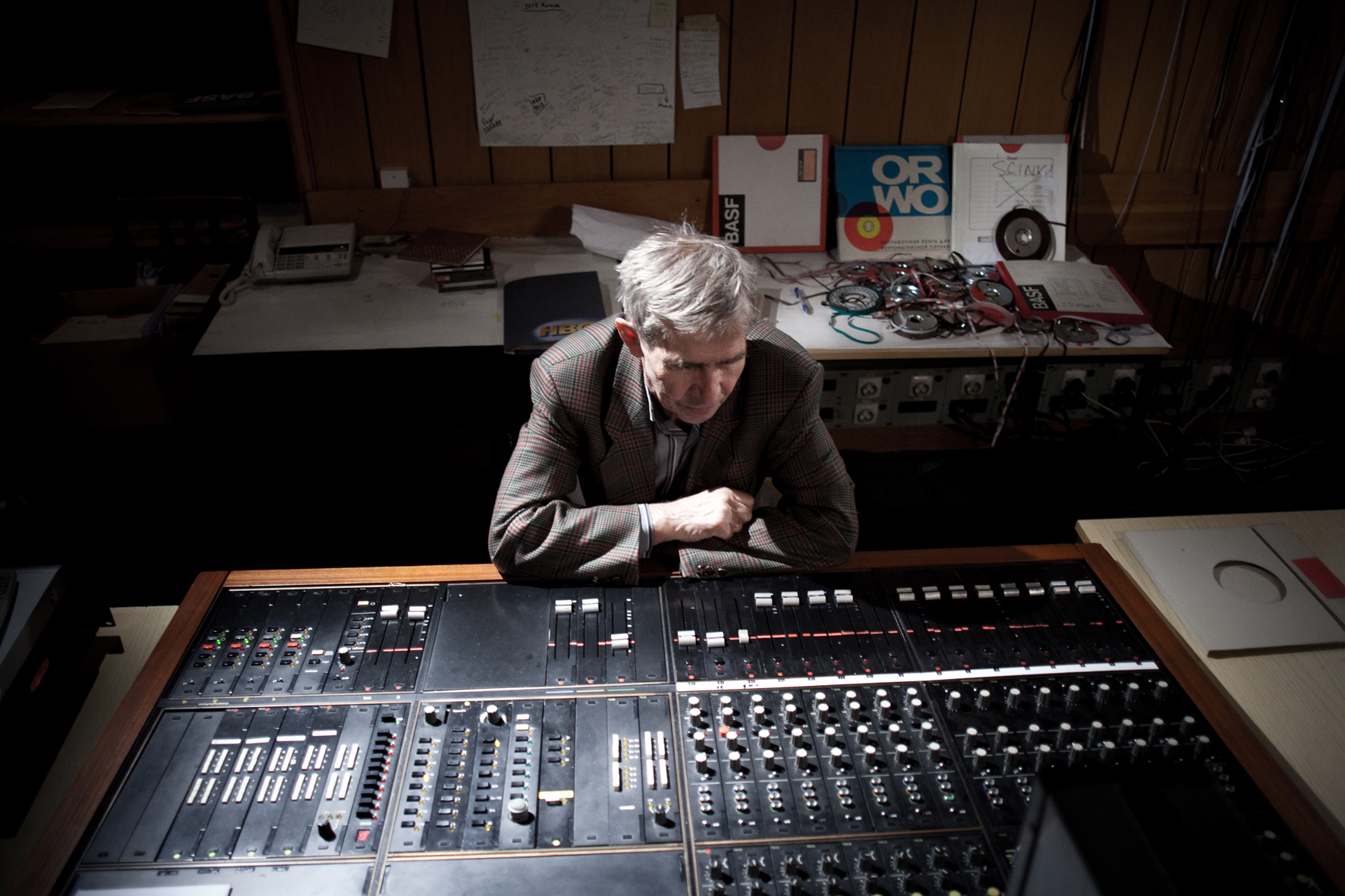 15 Corners of the World
Zuzanna Solakiewicz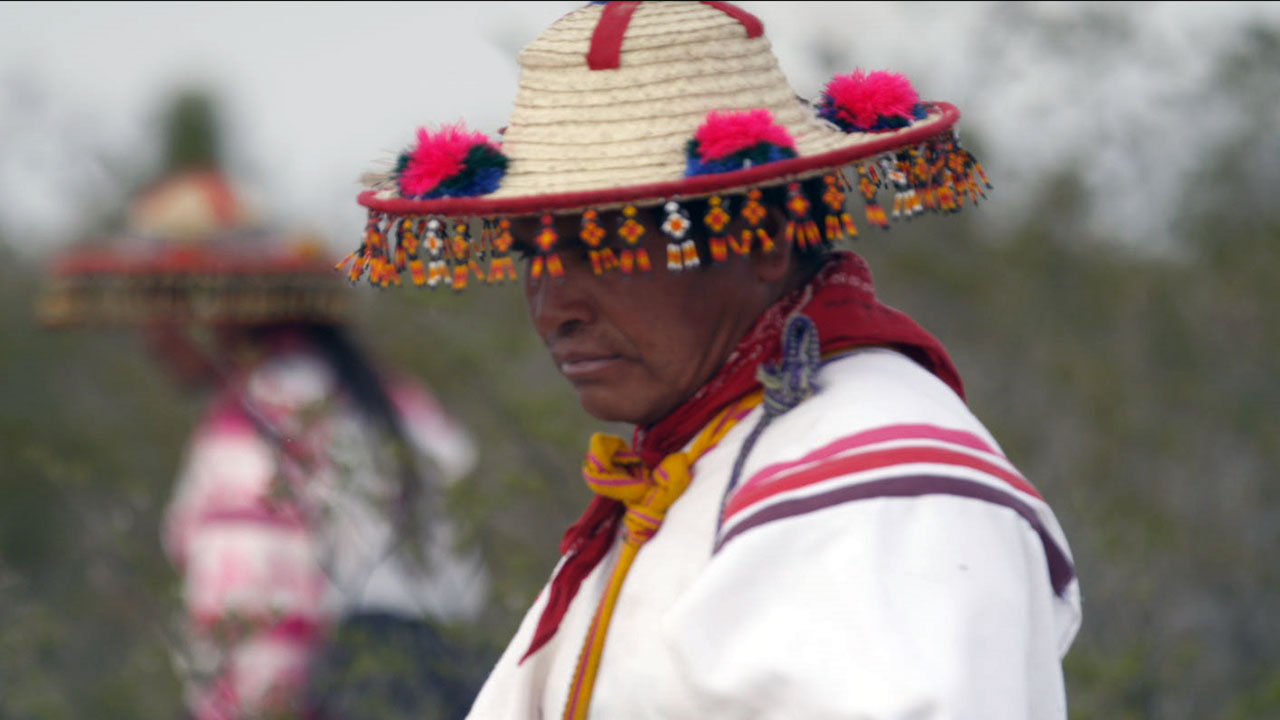 Blue Stag
Giulia Grossmann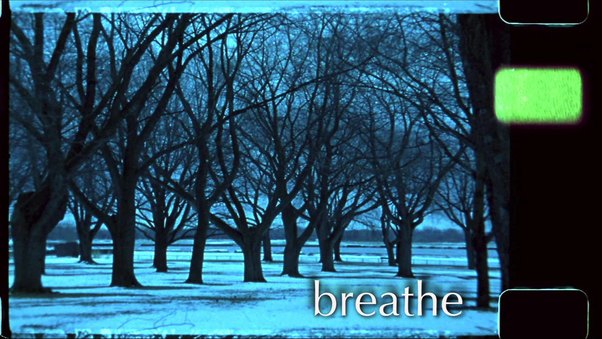 Coronation Park
Su Rynard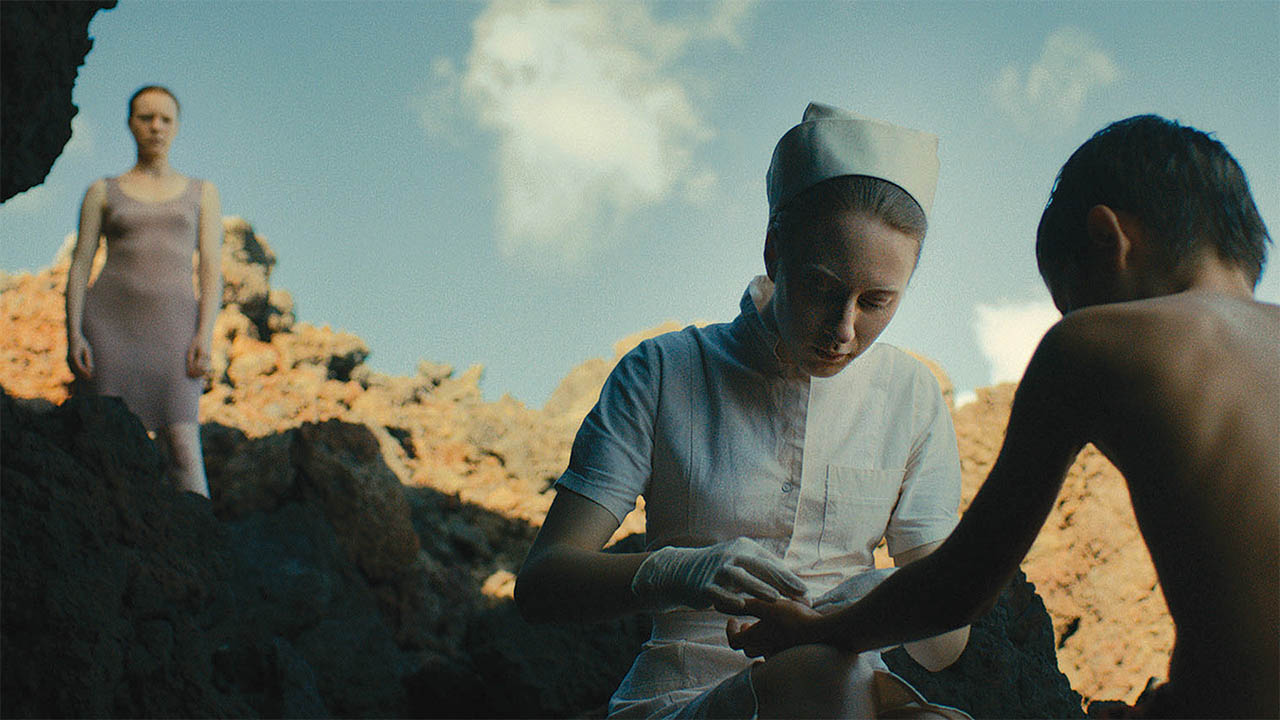 Evolution
Lucile Hadžihalilović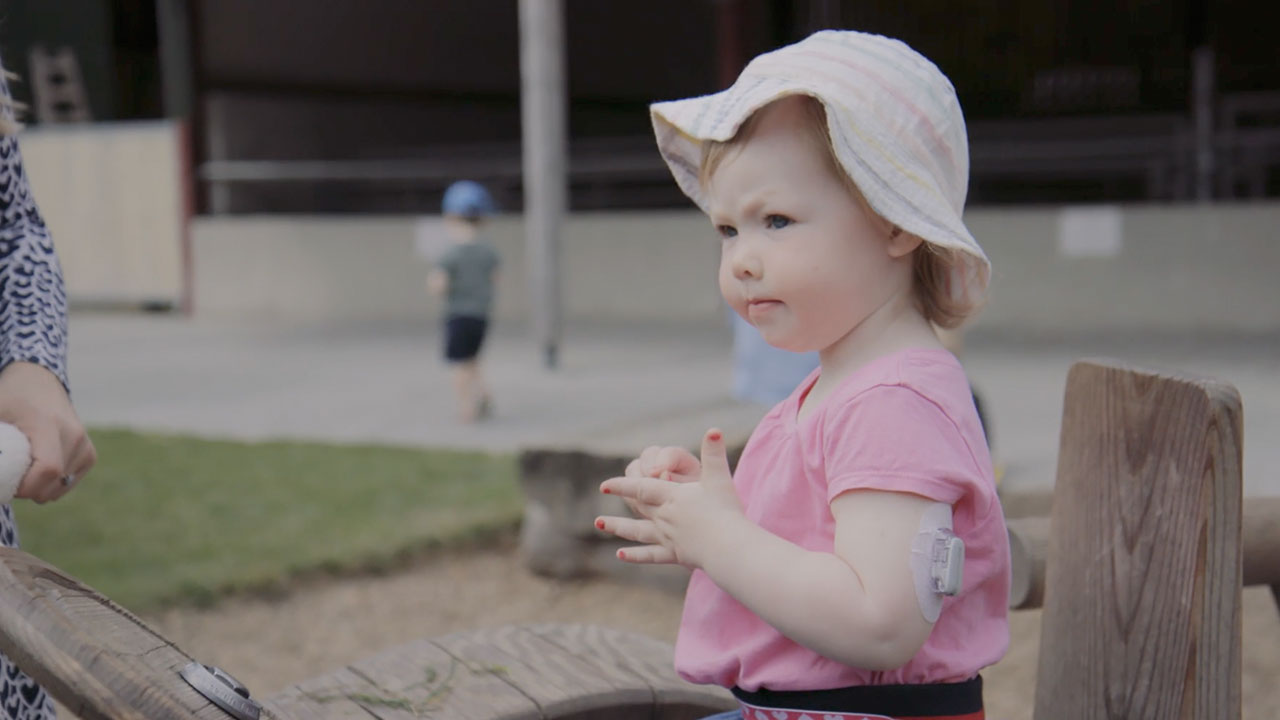 Bittersweet
Hugh Rodgers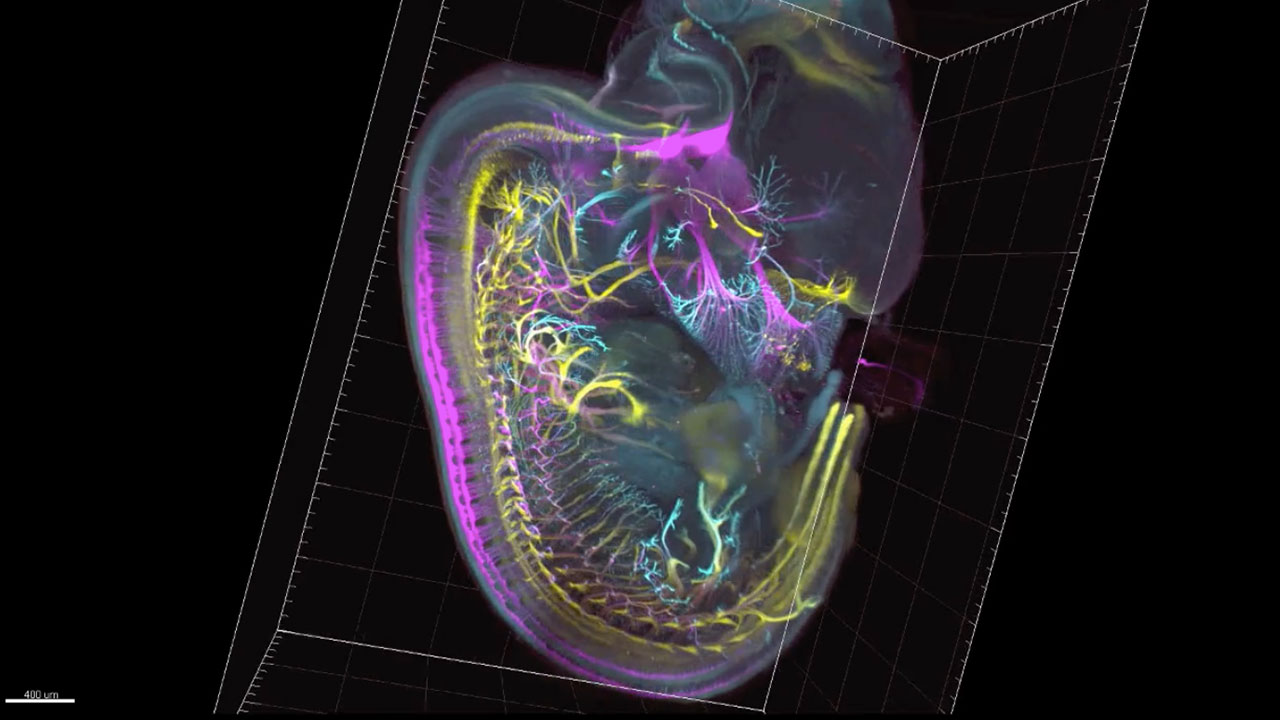 Sensory and motor nerves of the mouse embryo at 12.5 days
Gist Croft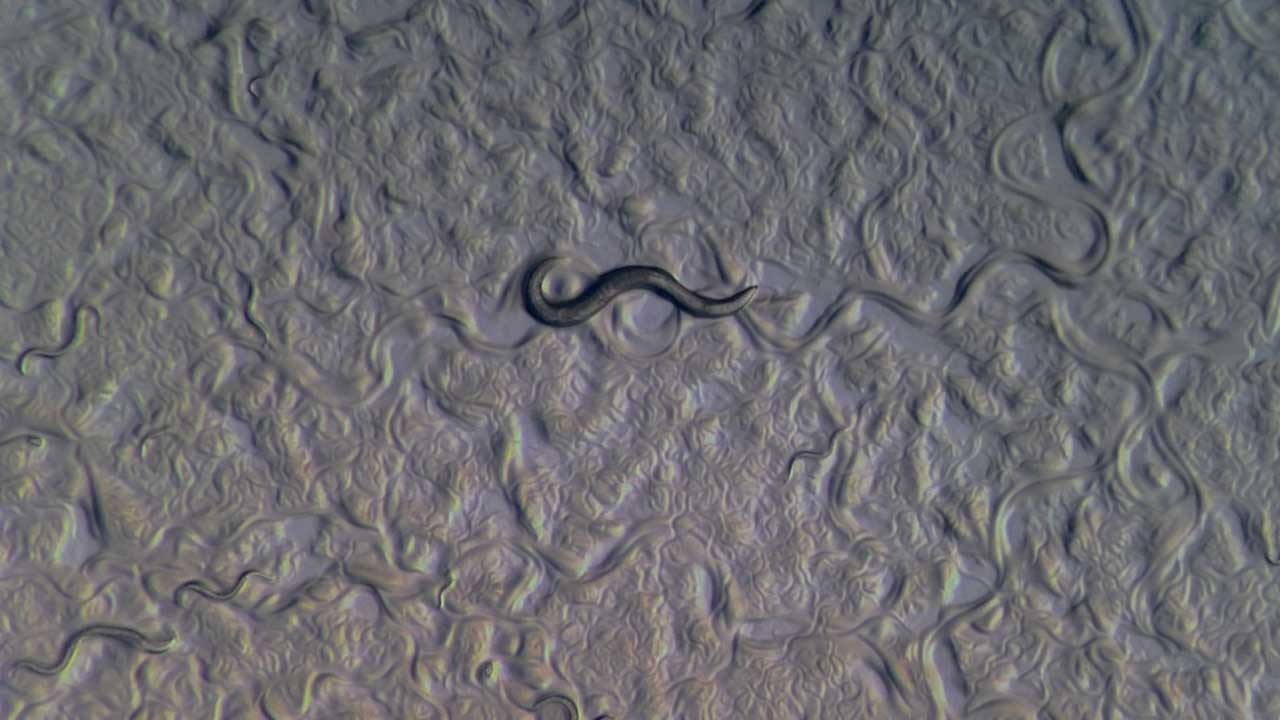 The Earth Dwelling nematode worm Caenorhabditis elegans.
Du Cheng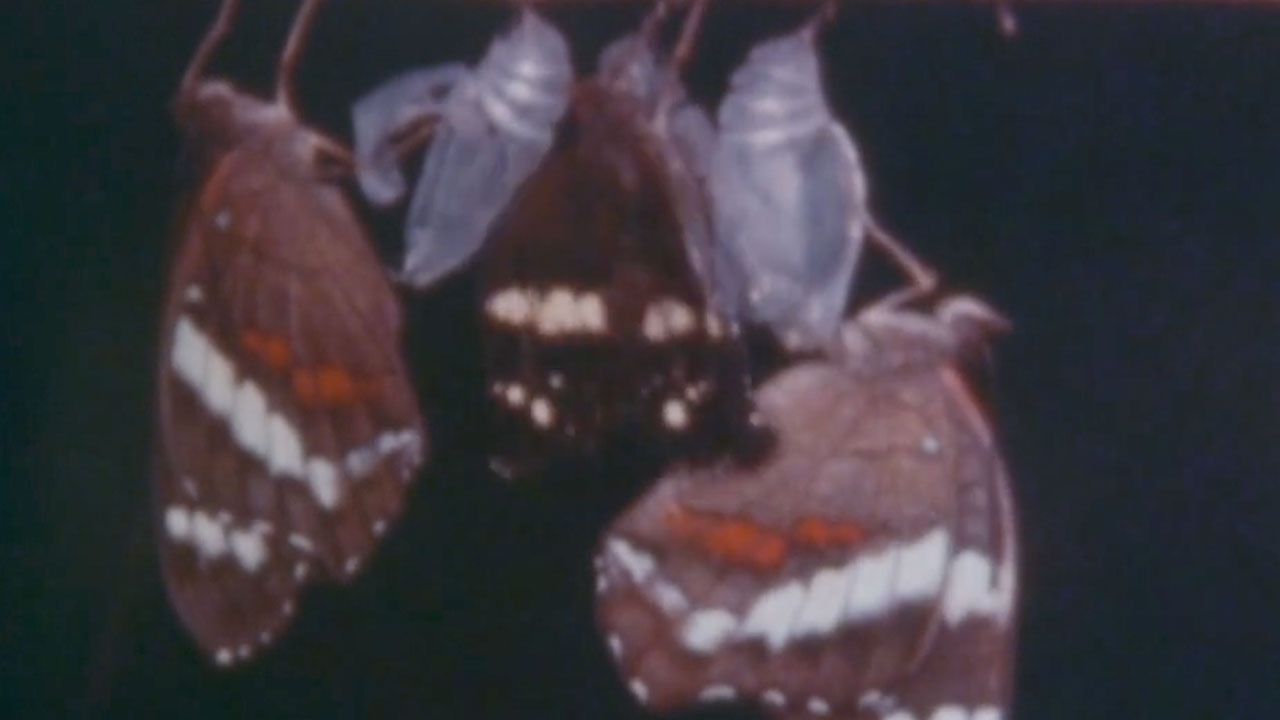 Rearing Anartia Butterflies
Smithsonian Institution Archives,Arnaud Martin,Kristina Dutton,Lisa Schonberg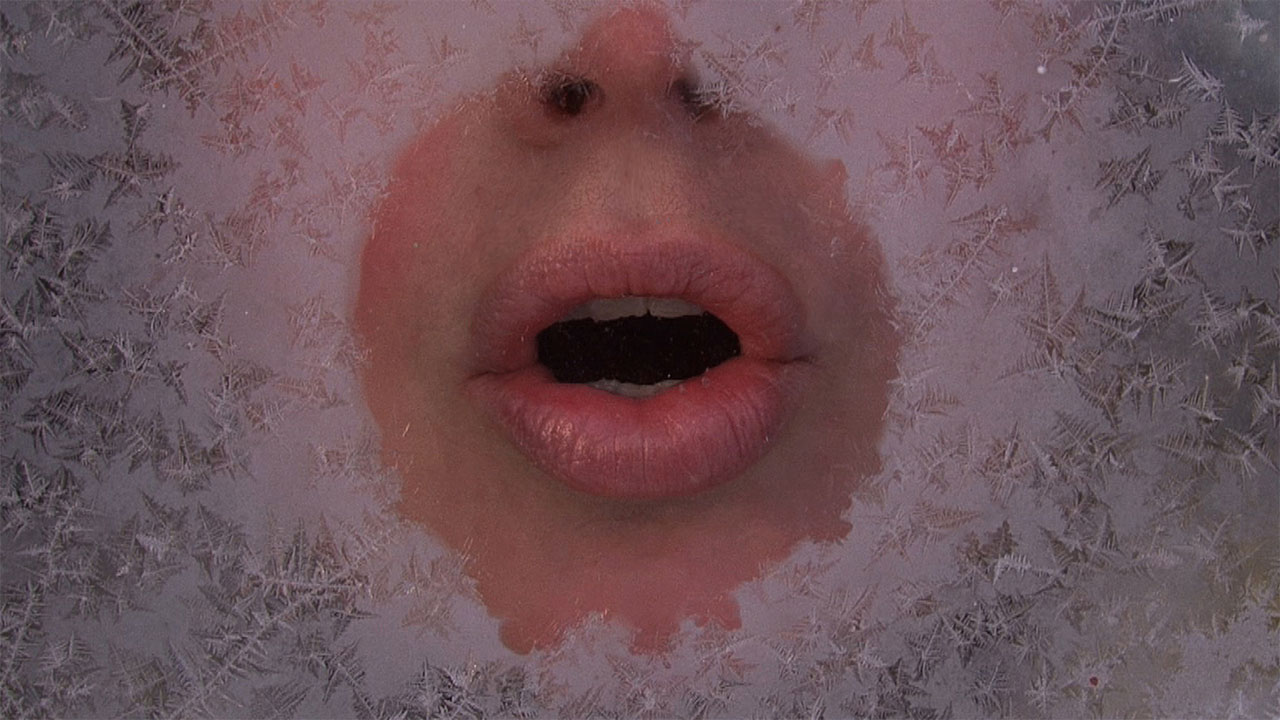 Breath
Eva Bakkeslett
Asbestos
Sasha Litvintseva,Graeme Arnfield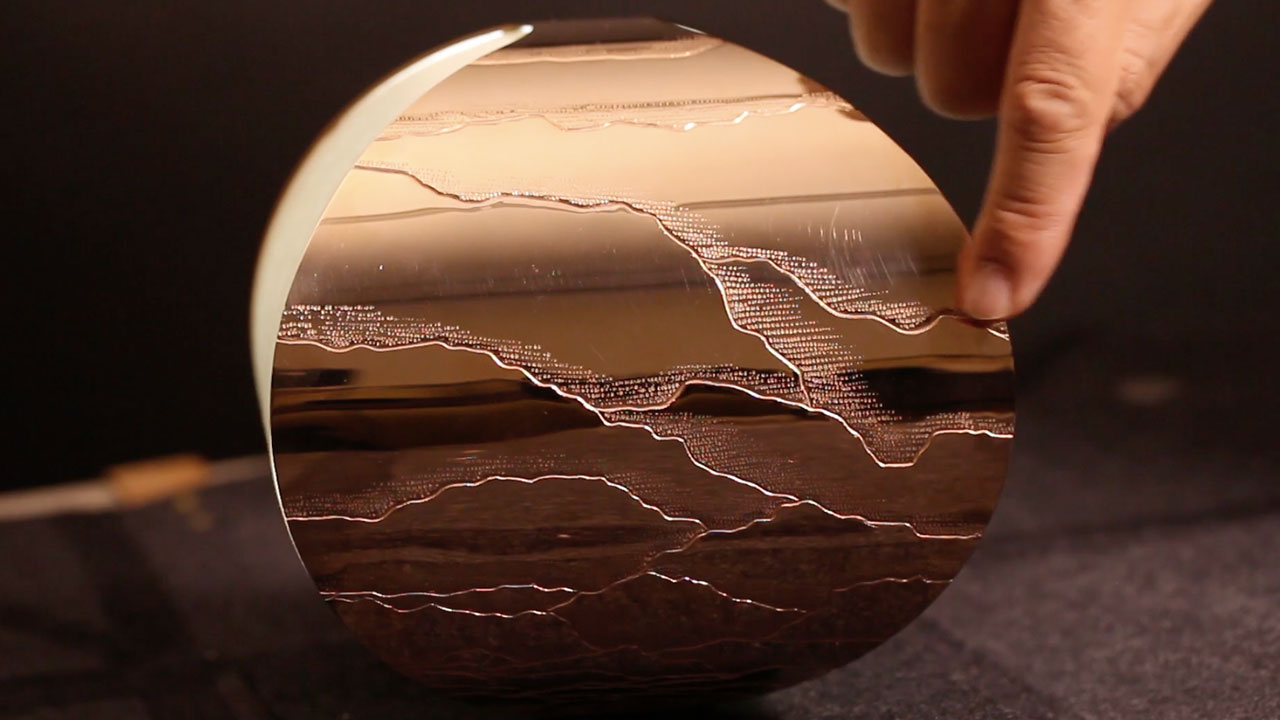 Éclairez-moi
Alice Moreau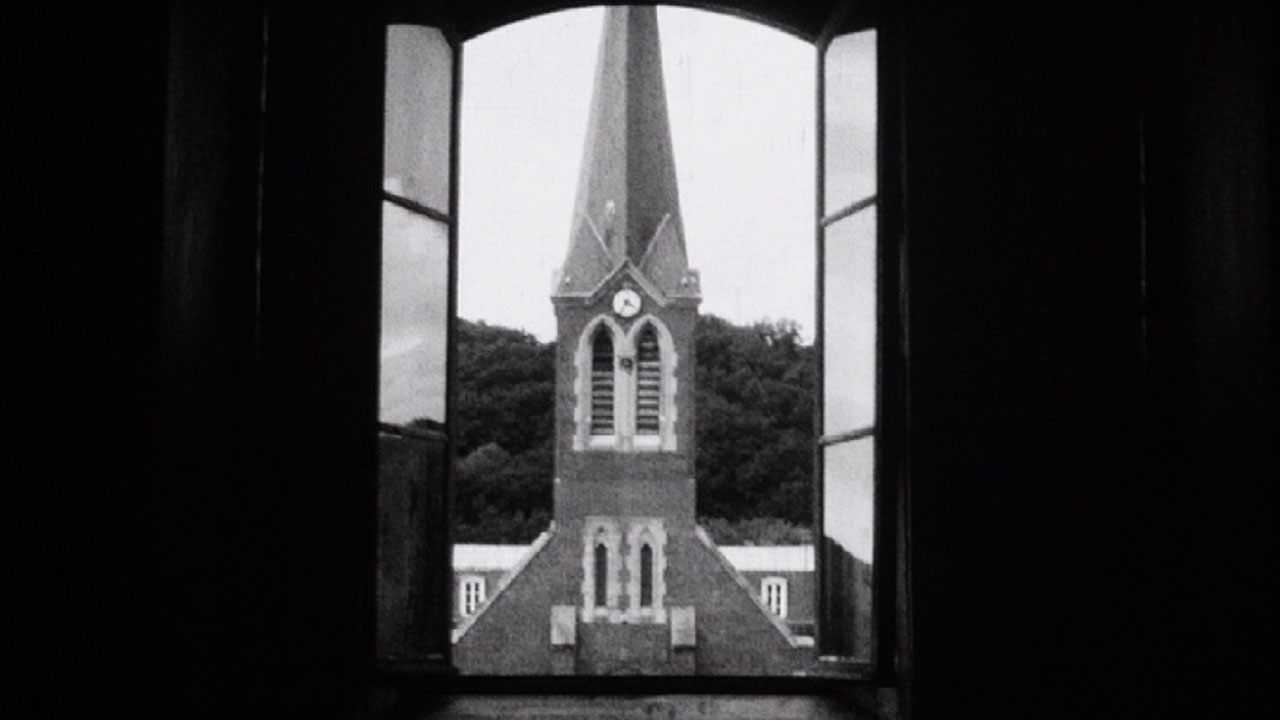 The Last Humans
Quentin Brière Bordier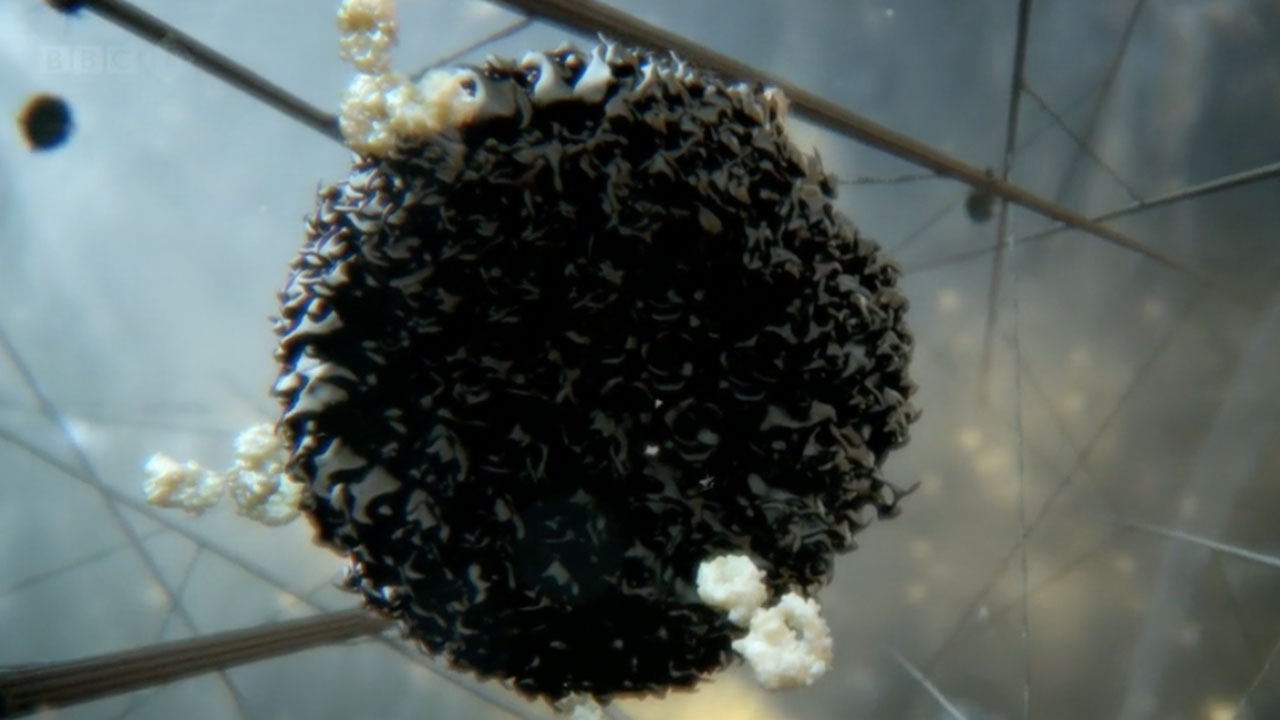 Secret Universe: The Hidden Life of the Cell
Mike Davis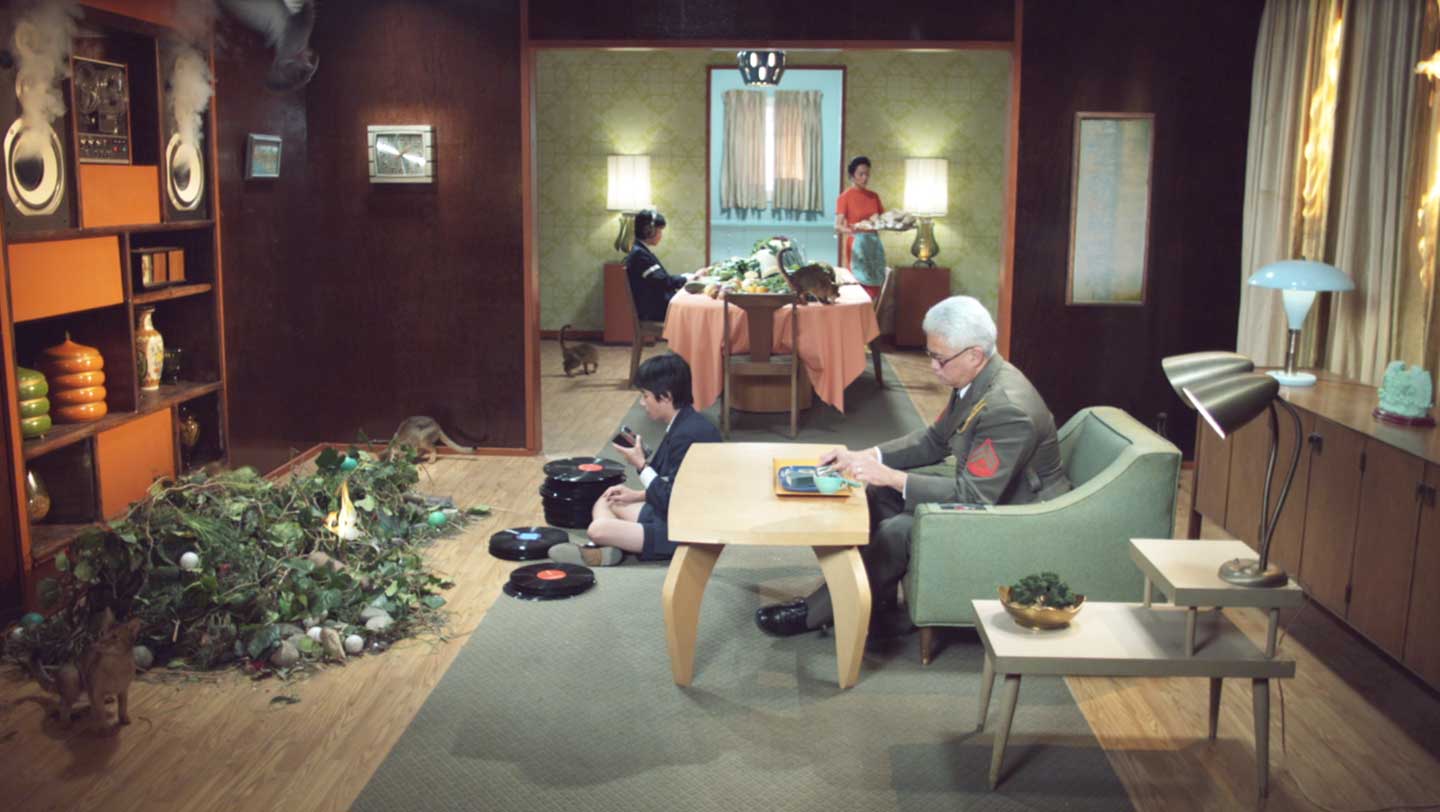 Synesthesia
Corey Creasey,Ian Kibbey,Terri Timely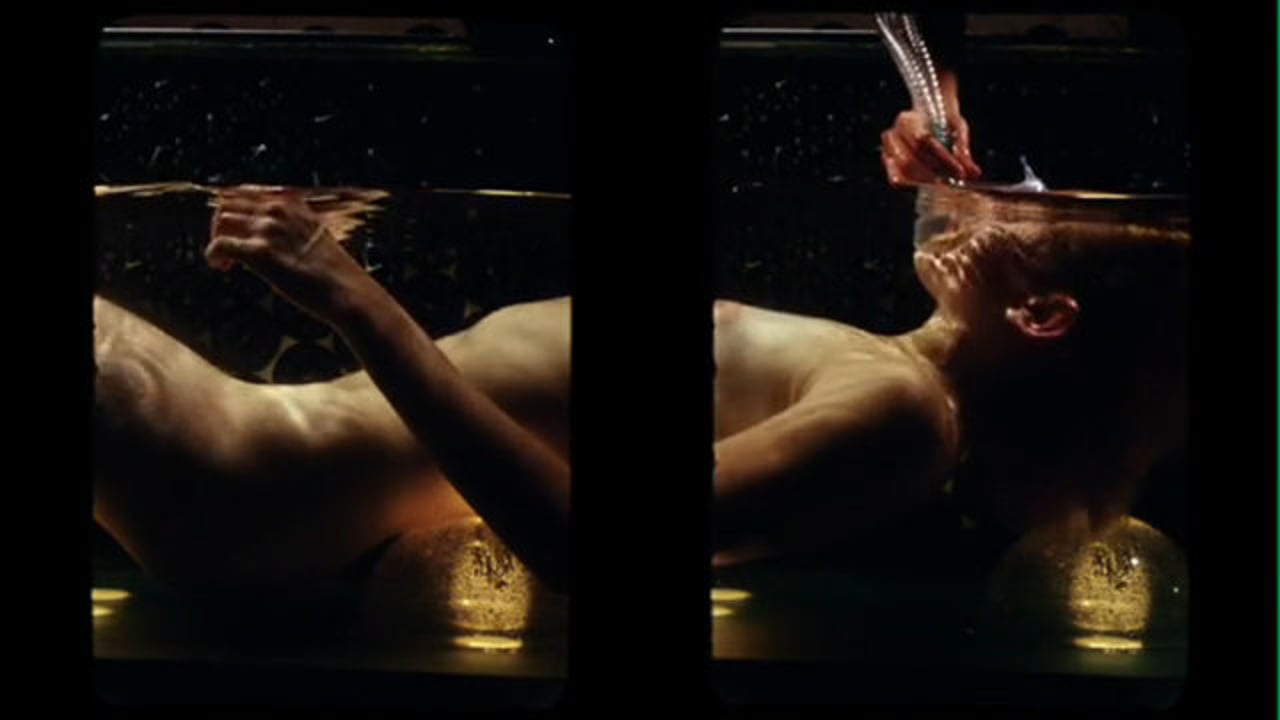 Secret Machine
Reynold Reynolds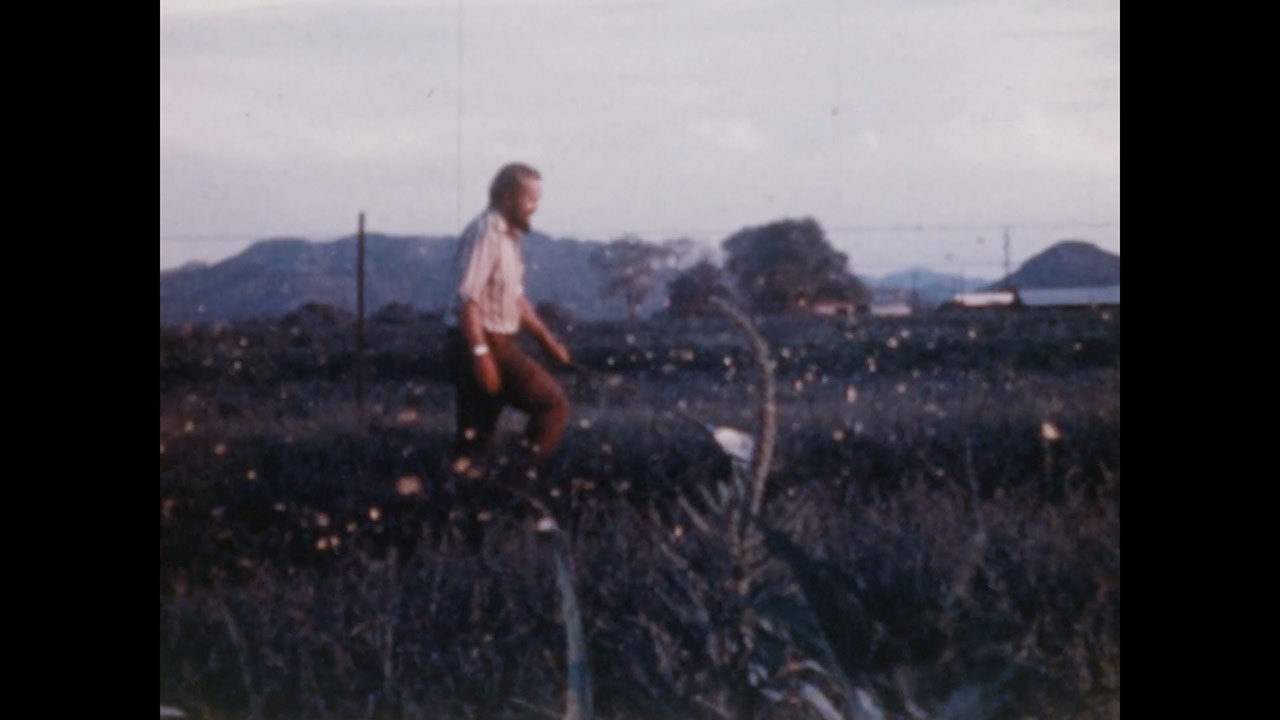 Colias, "The Sulfur Butterflies"
Smithsonian Institution Archives,Arnaud Martin,Kristina Dutton,Lisa Schonberg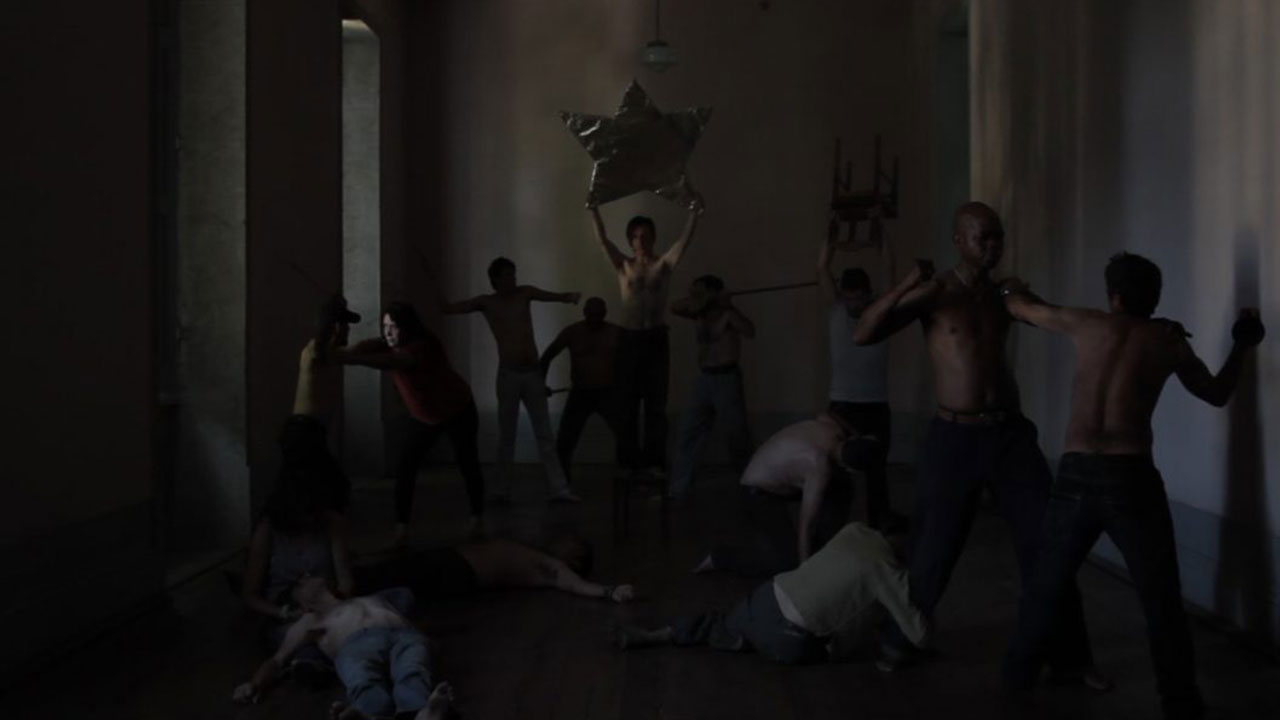 SILÊNCIO
Christophe Bisson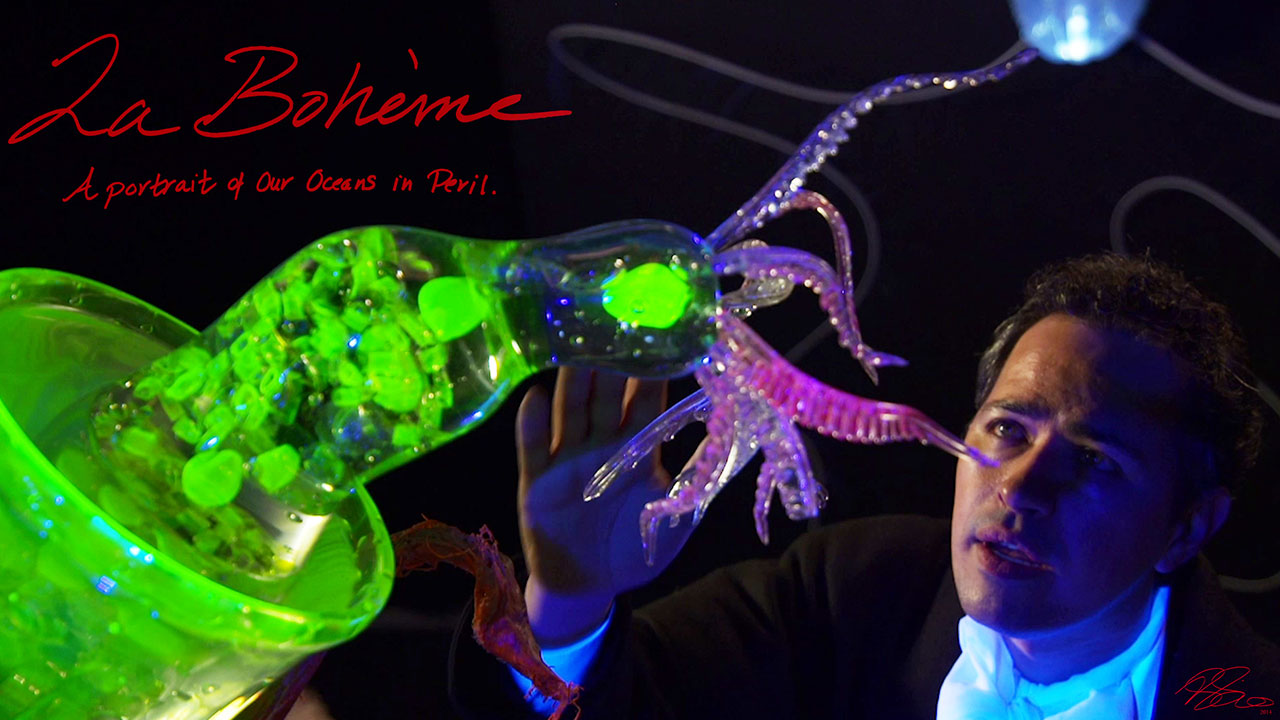 La Bohème: A Portrait of Today's Oceans in Peril
Mara Haseltine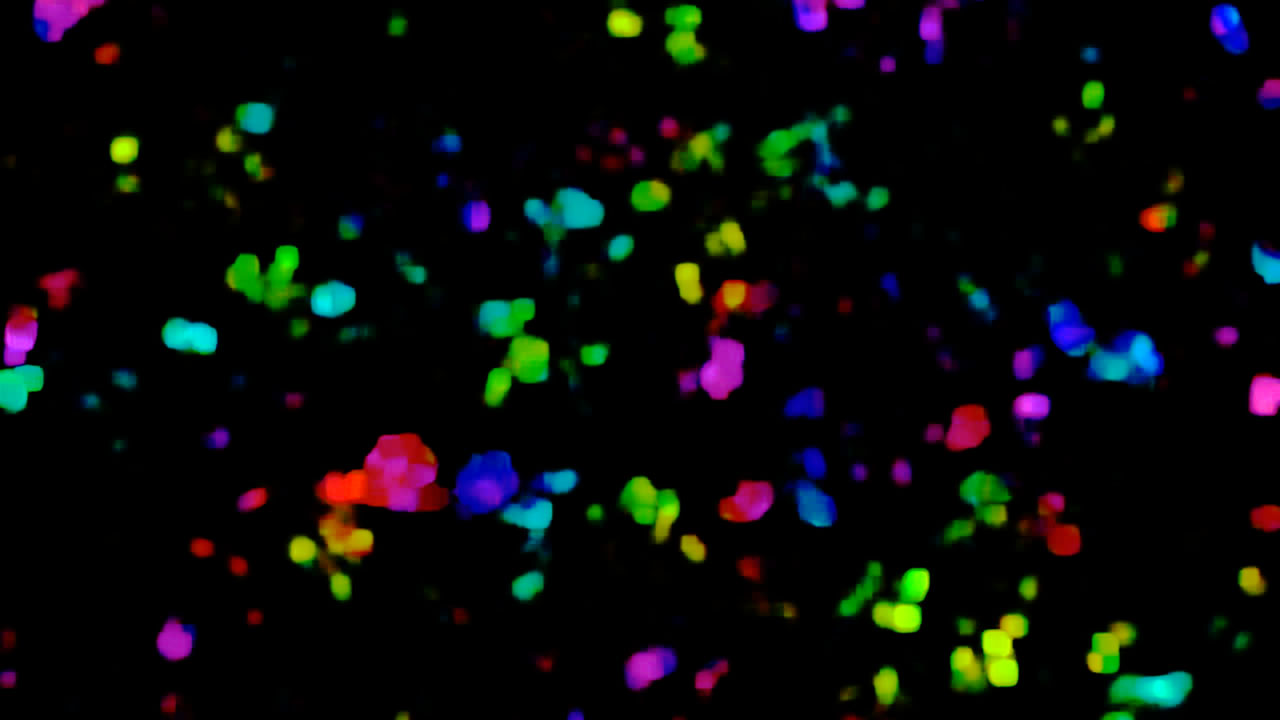 It has to be lived once and dreamed twice
Rainer Kohlberger
Color of Space
Richard Stanley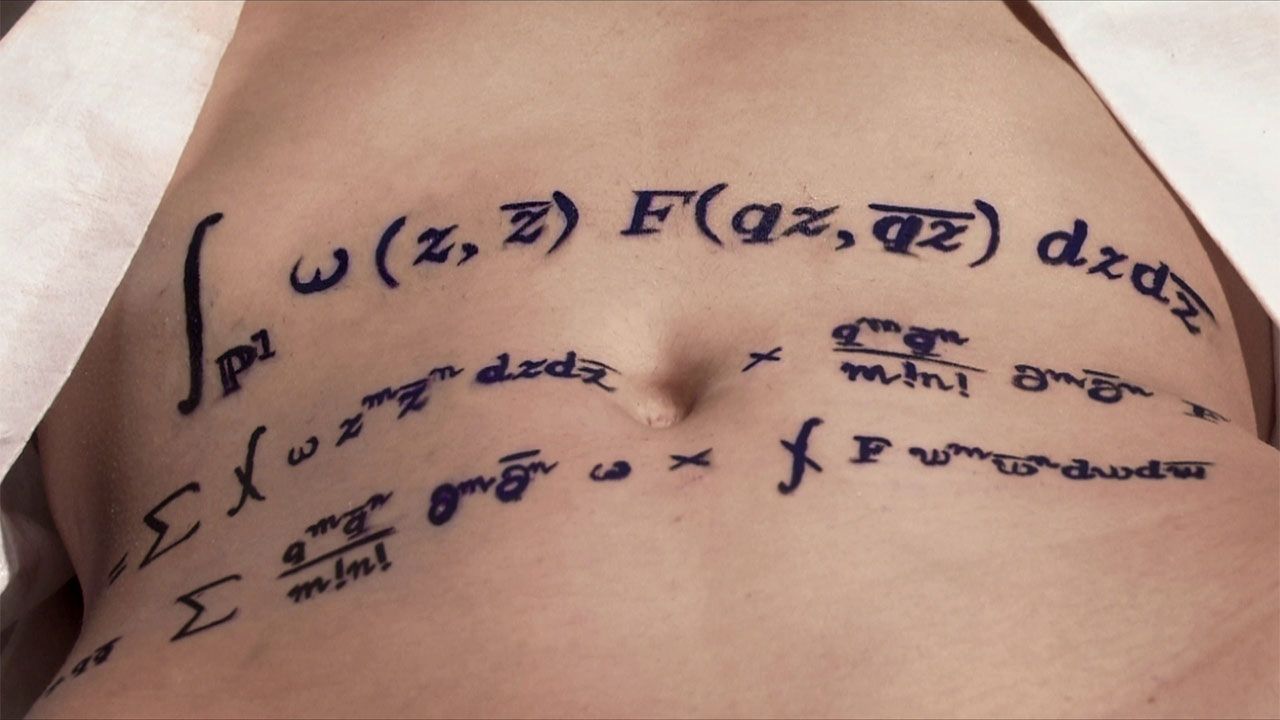 Rites of Love and Math
Reine Graves,Edward Frenkel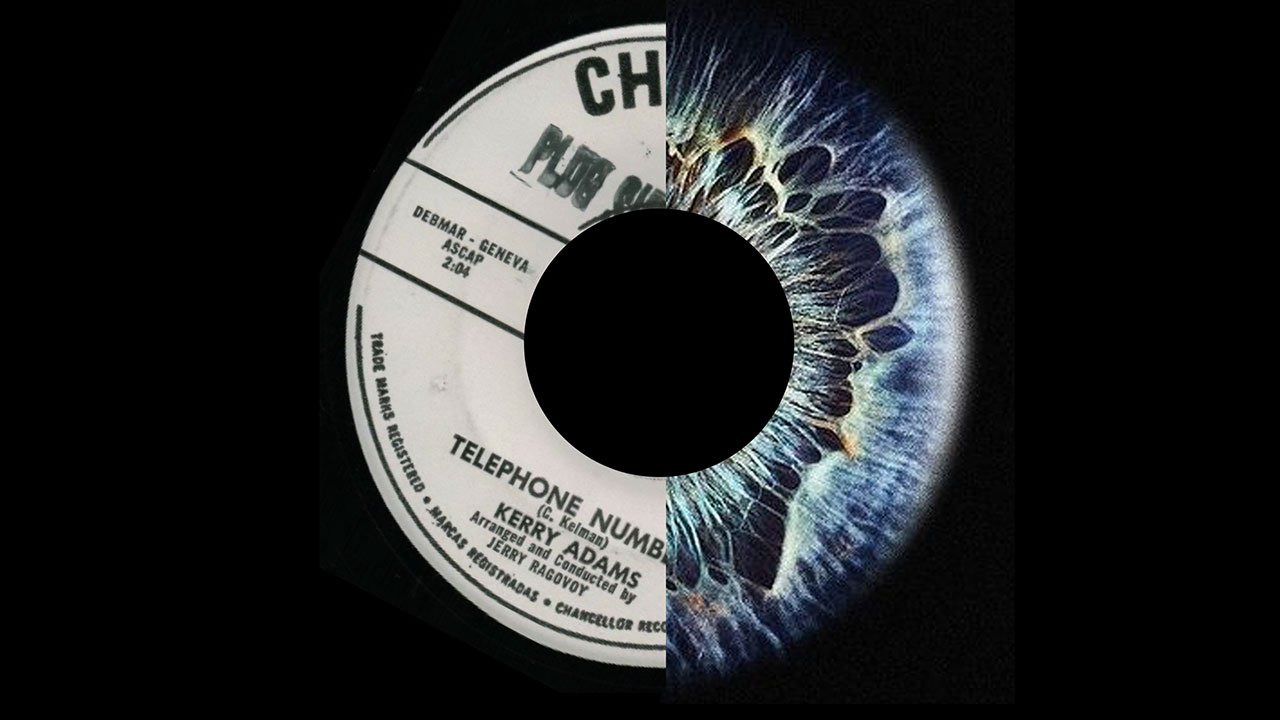 With These Eyes
Evan Ari Kelman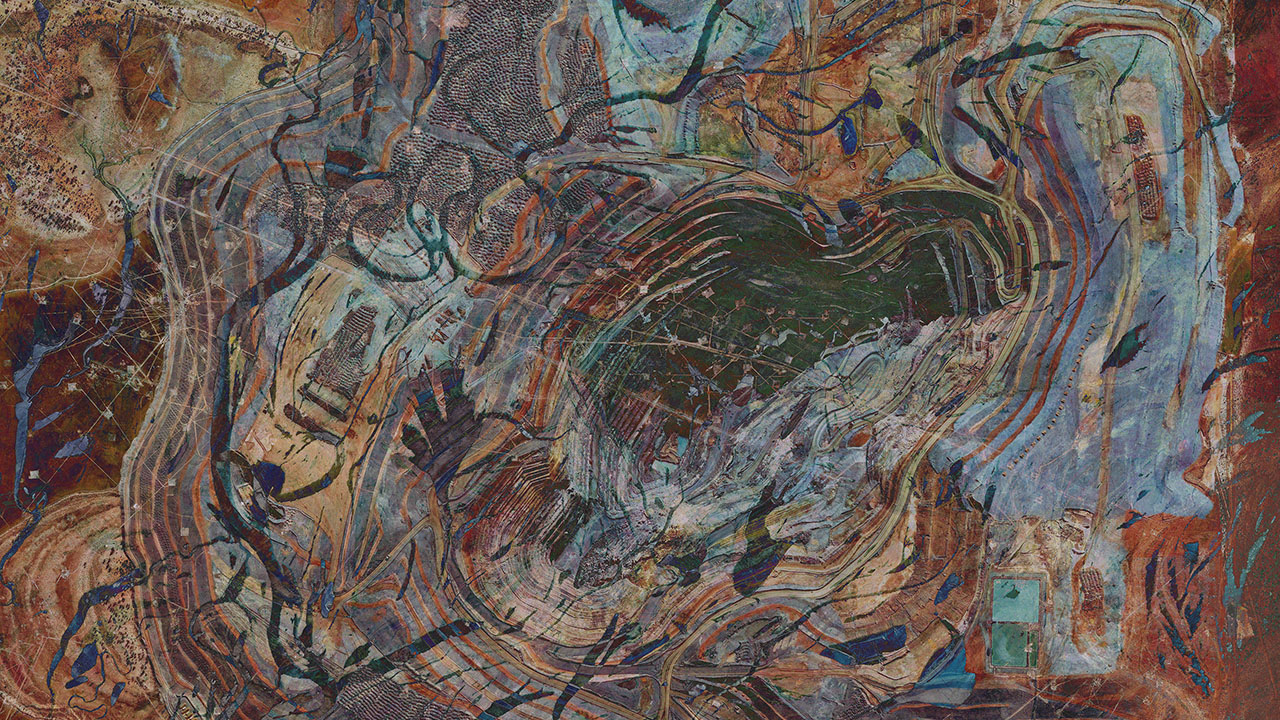 Horror Vaccui
Matteo Zamagni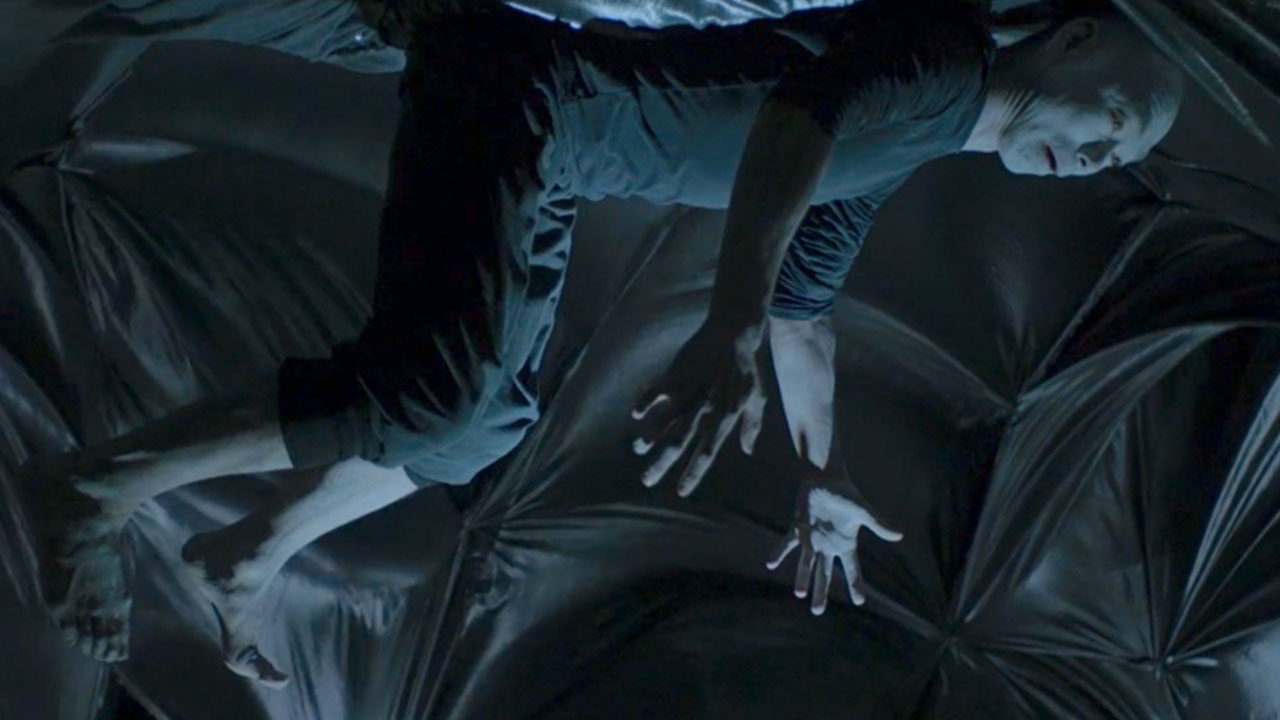 Singularity Song
Rachel Mason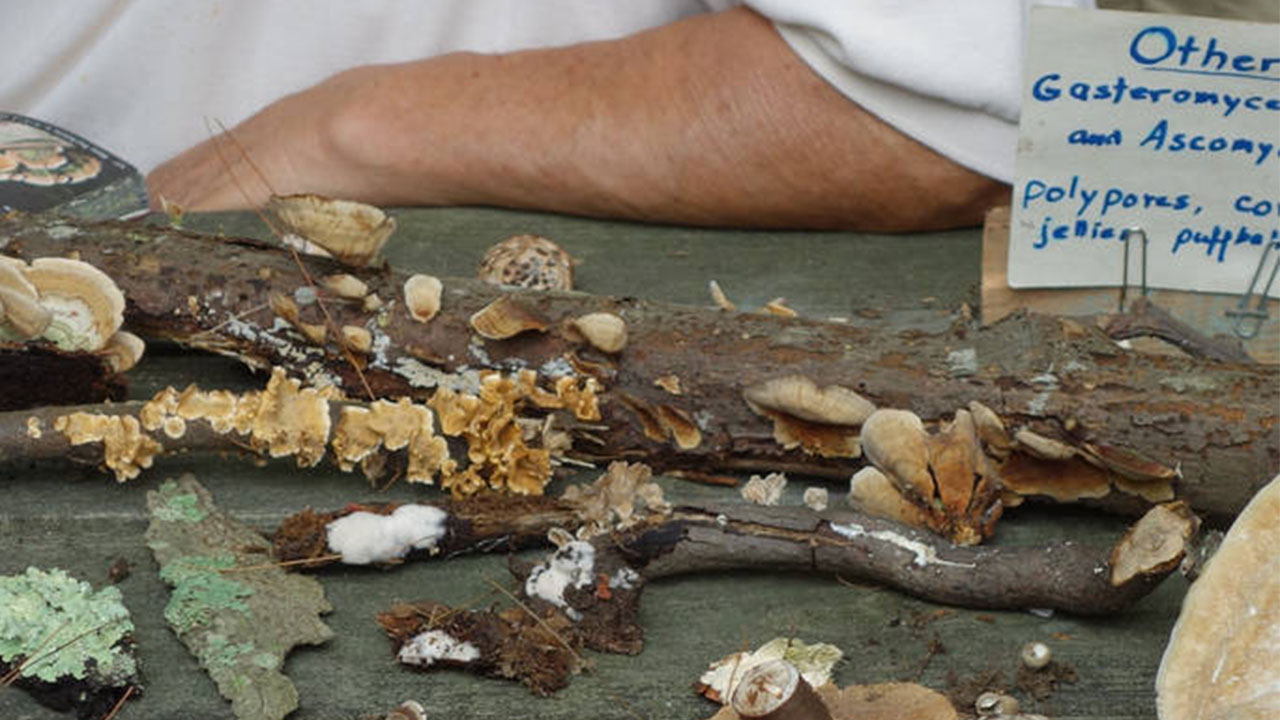 Mycological
Ernst Karel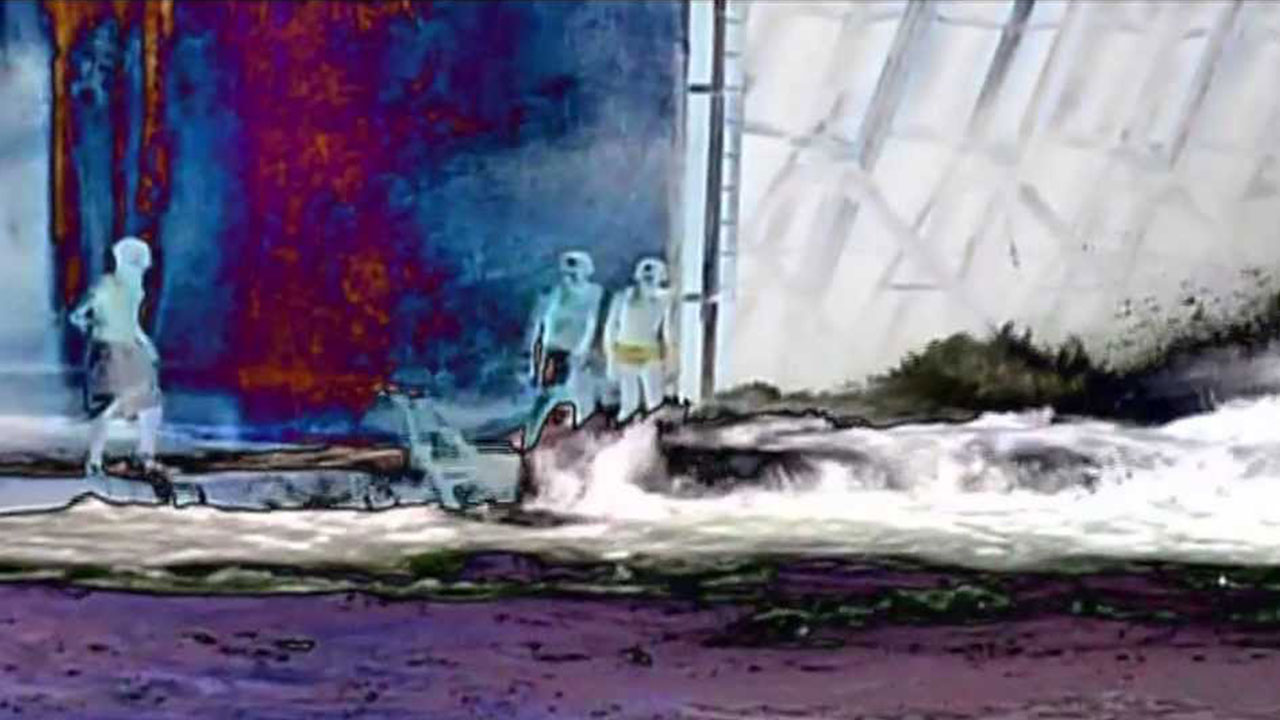 Les naufragés de la Méditerranée
Tiécoura N'daou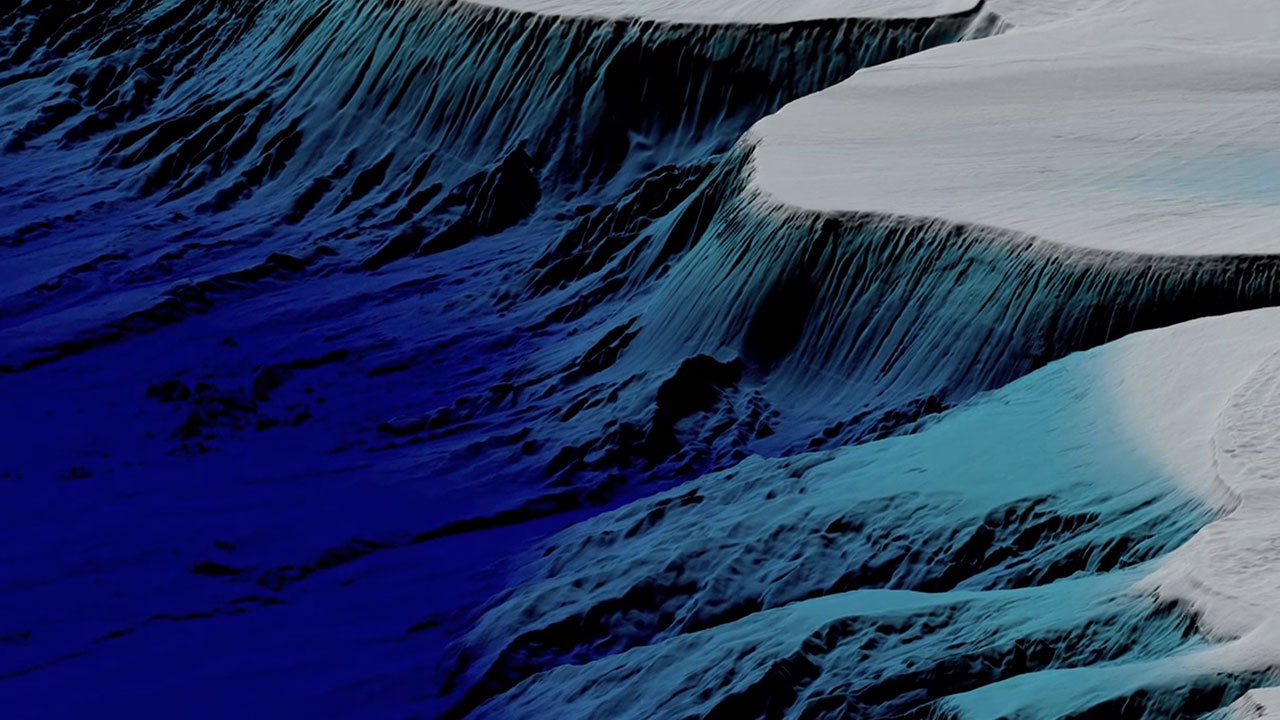 Acoustic Ocean
Ursula Biemann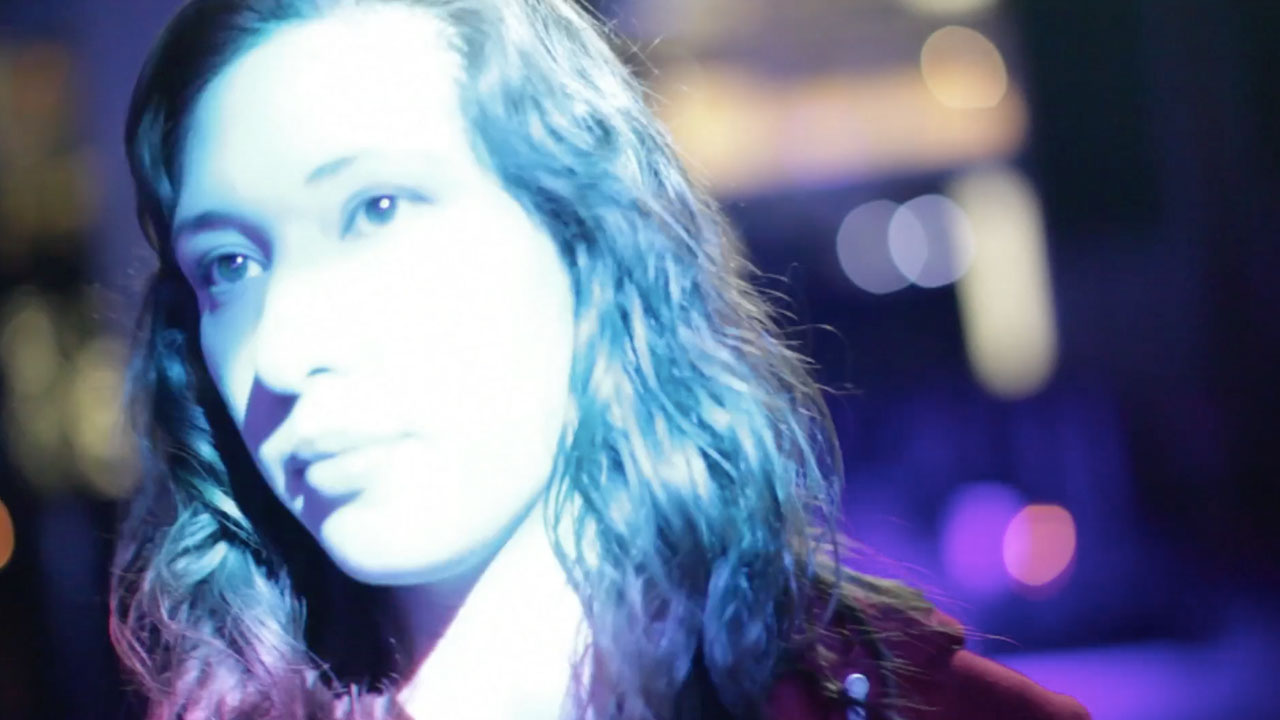 Chlorophyl
Barry Jenkins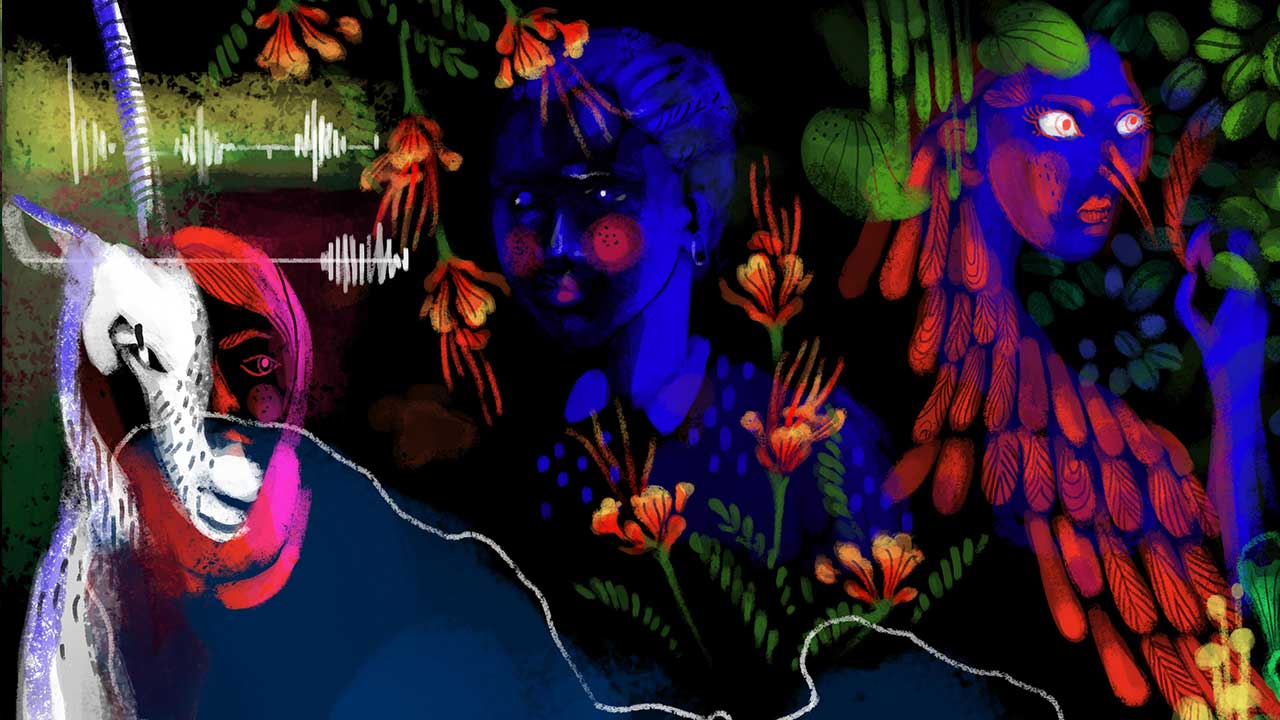 Mosaic
Miryam Charles,Josephine Decker,Alexis Gambis,Barry J Gibb,Ian Harnarine,Noah Hutton,Demelza Kooij,Jeannette Louie,Rachel Mayeri,Sally Warring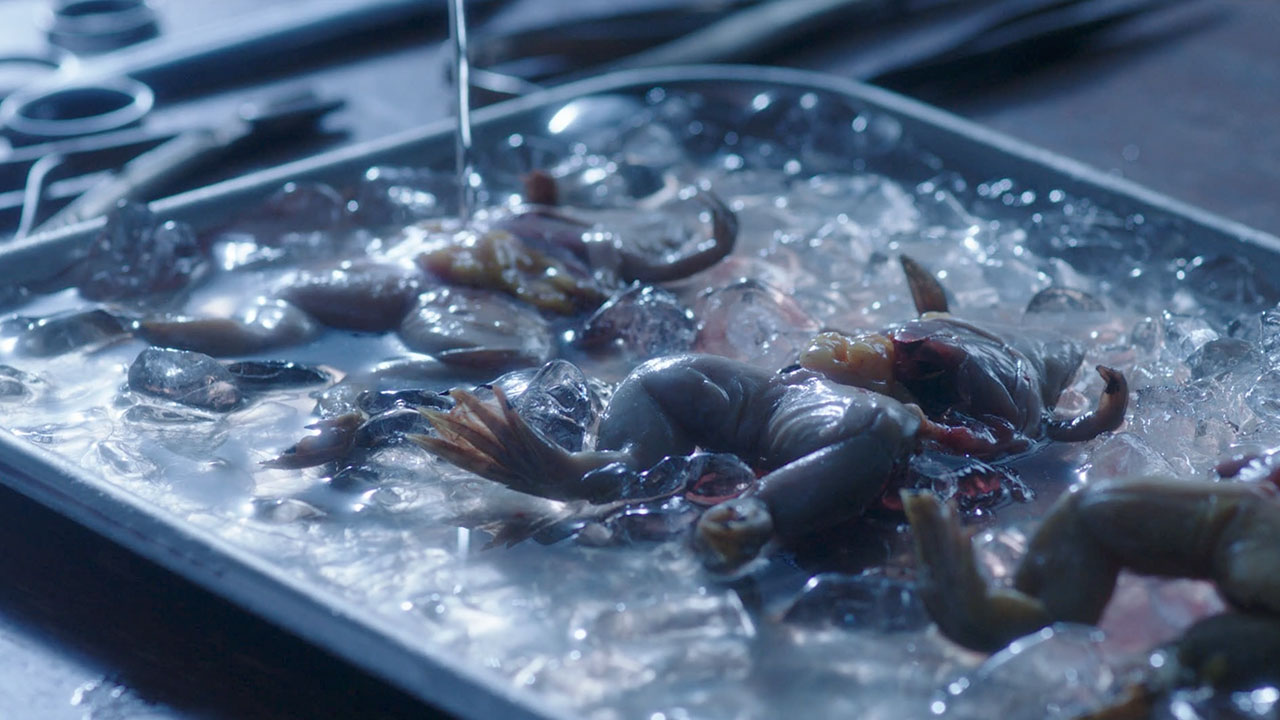 An Extremely Graphic Frog Dissection in the 1920s
Tail Twirls of Red Fluorescent Worms
Unseemly: the body's exquisite horror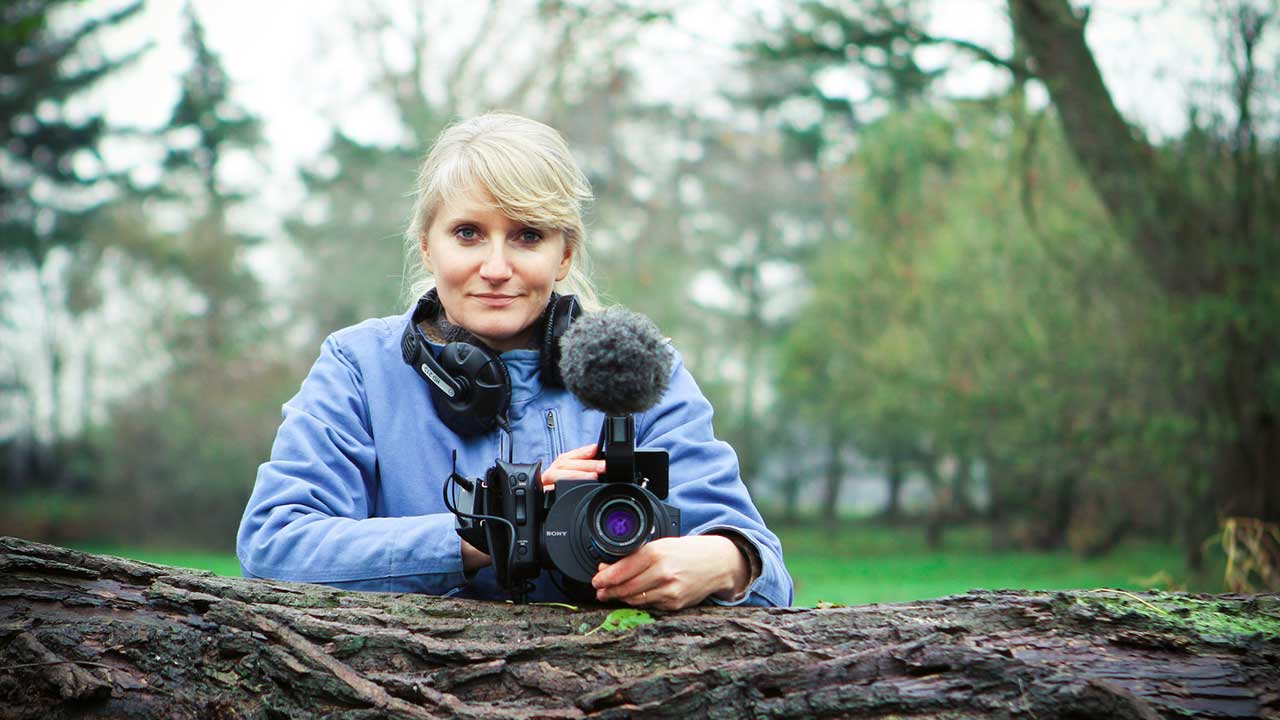 Does Consciousness Exist Outside of Our Body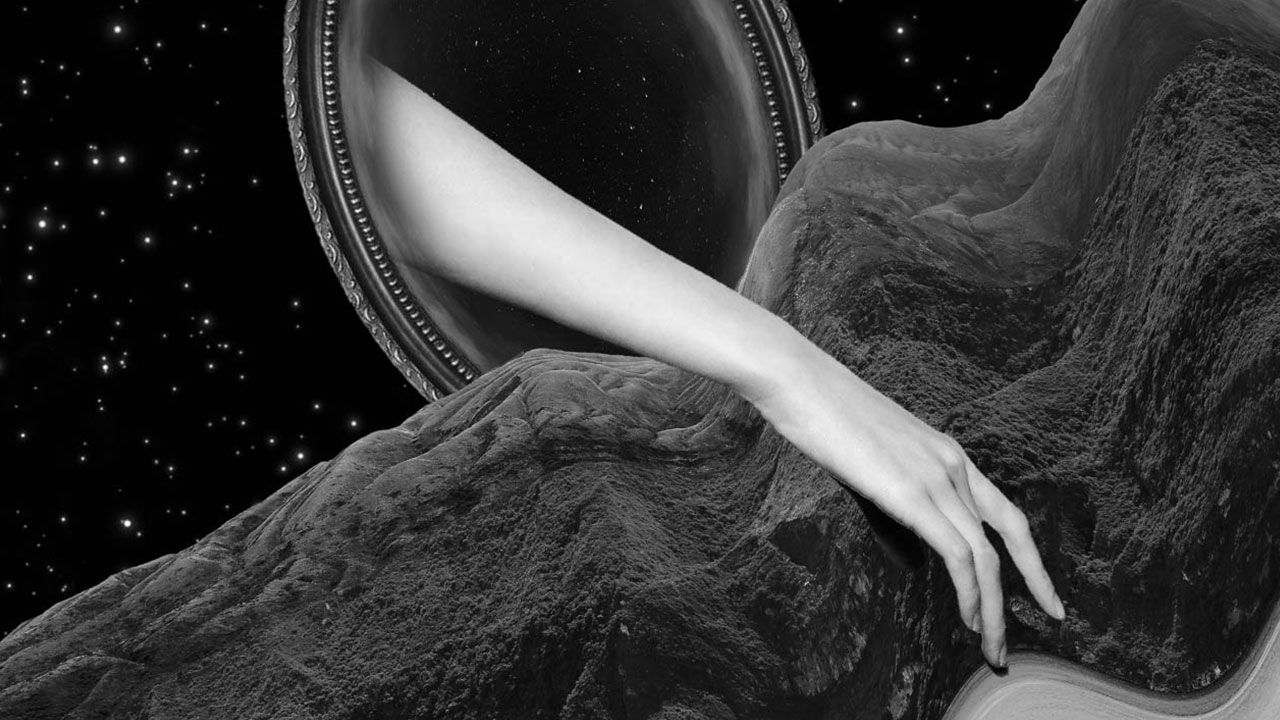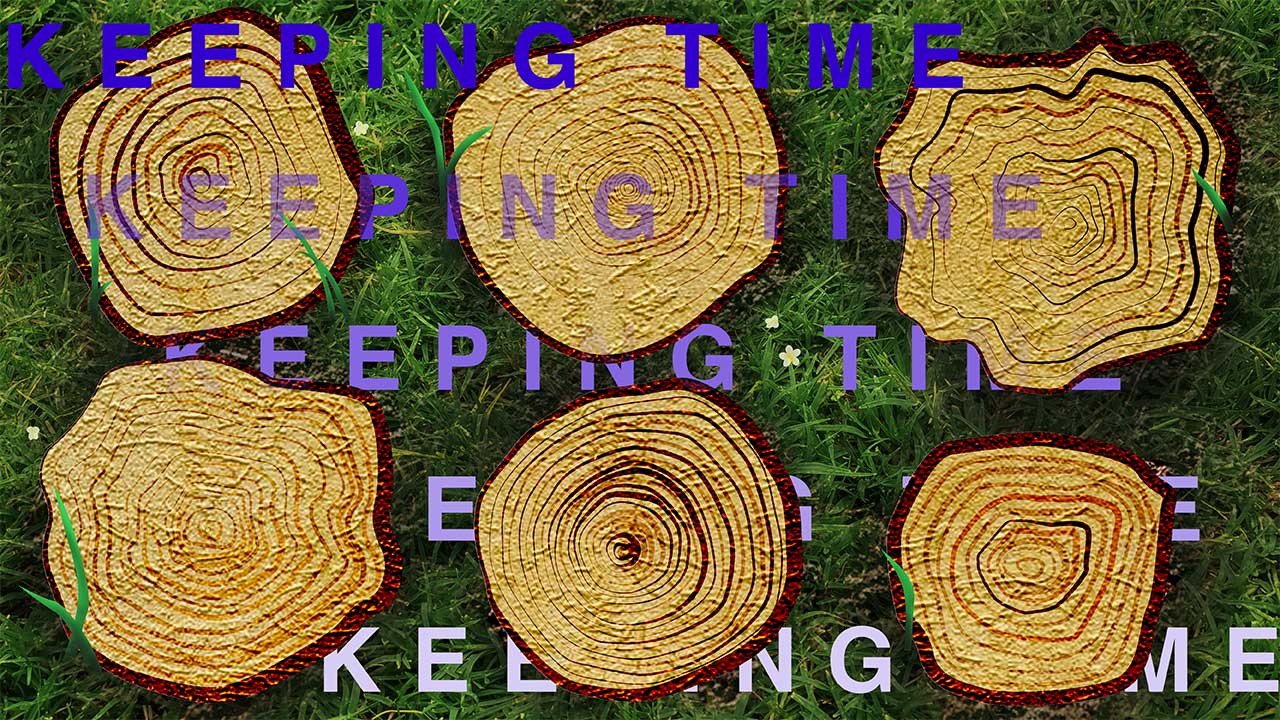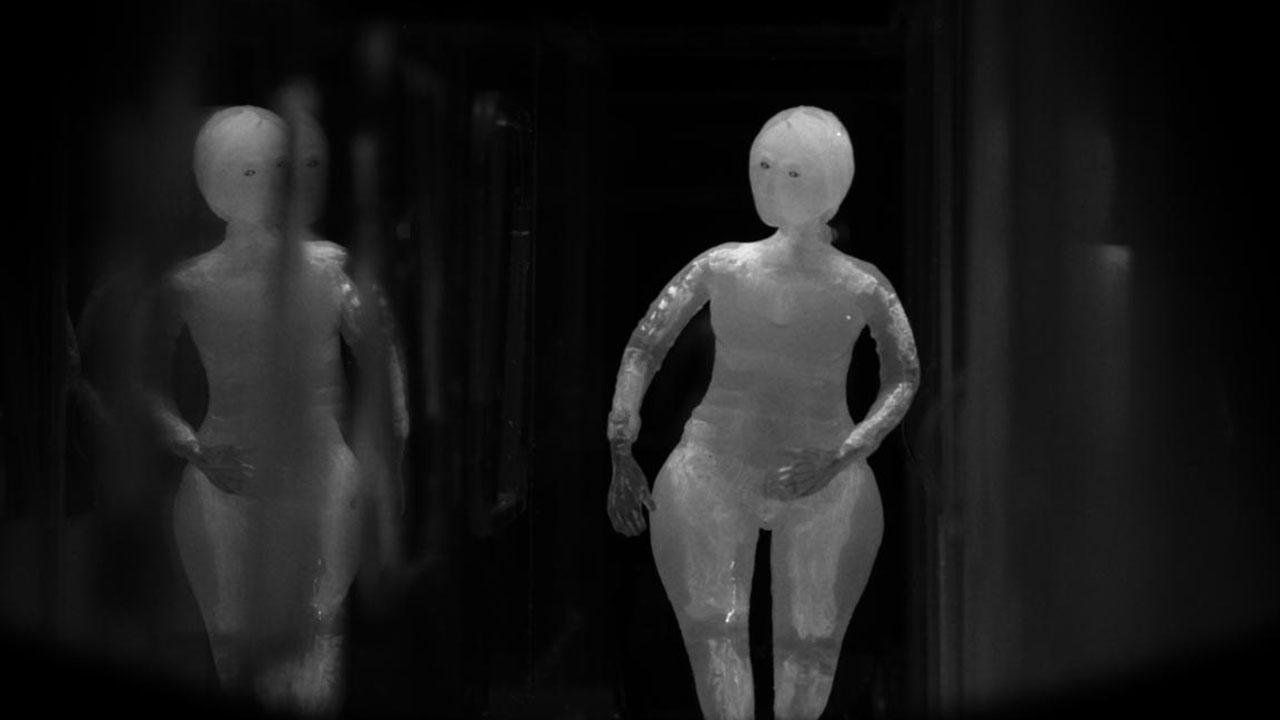 Stranger Than Fiction: Three True Tales From Our Archives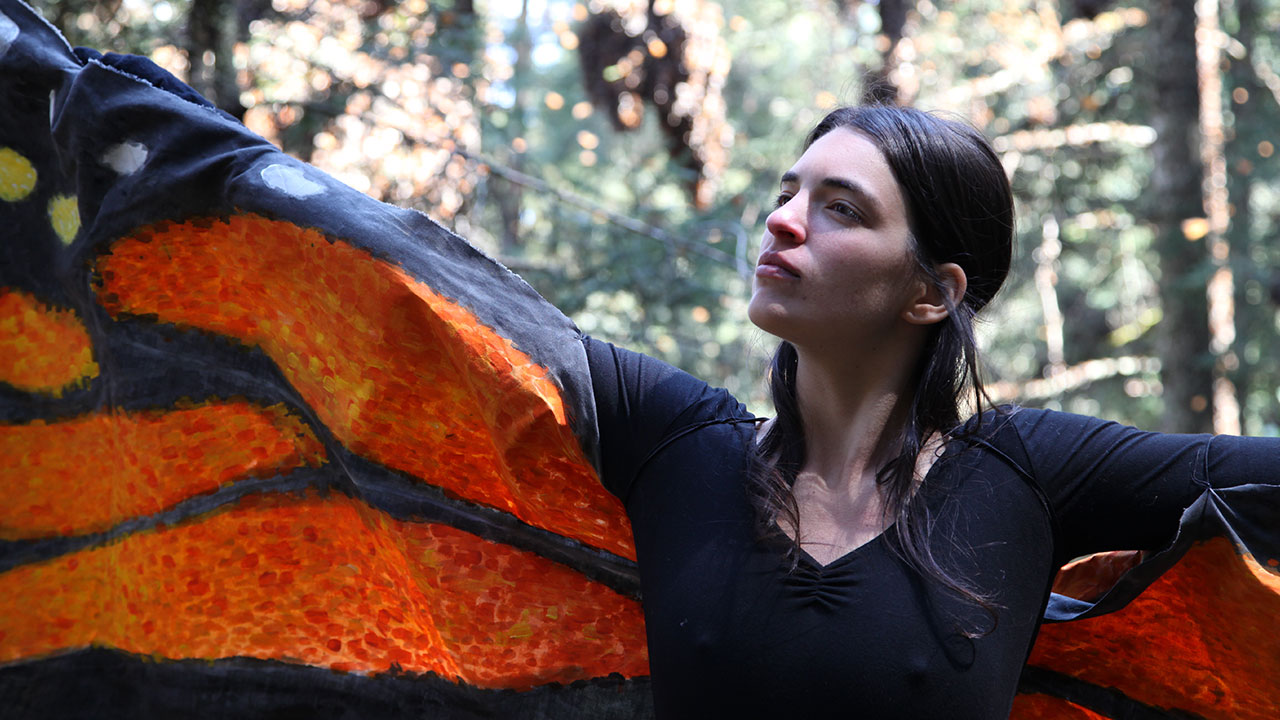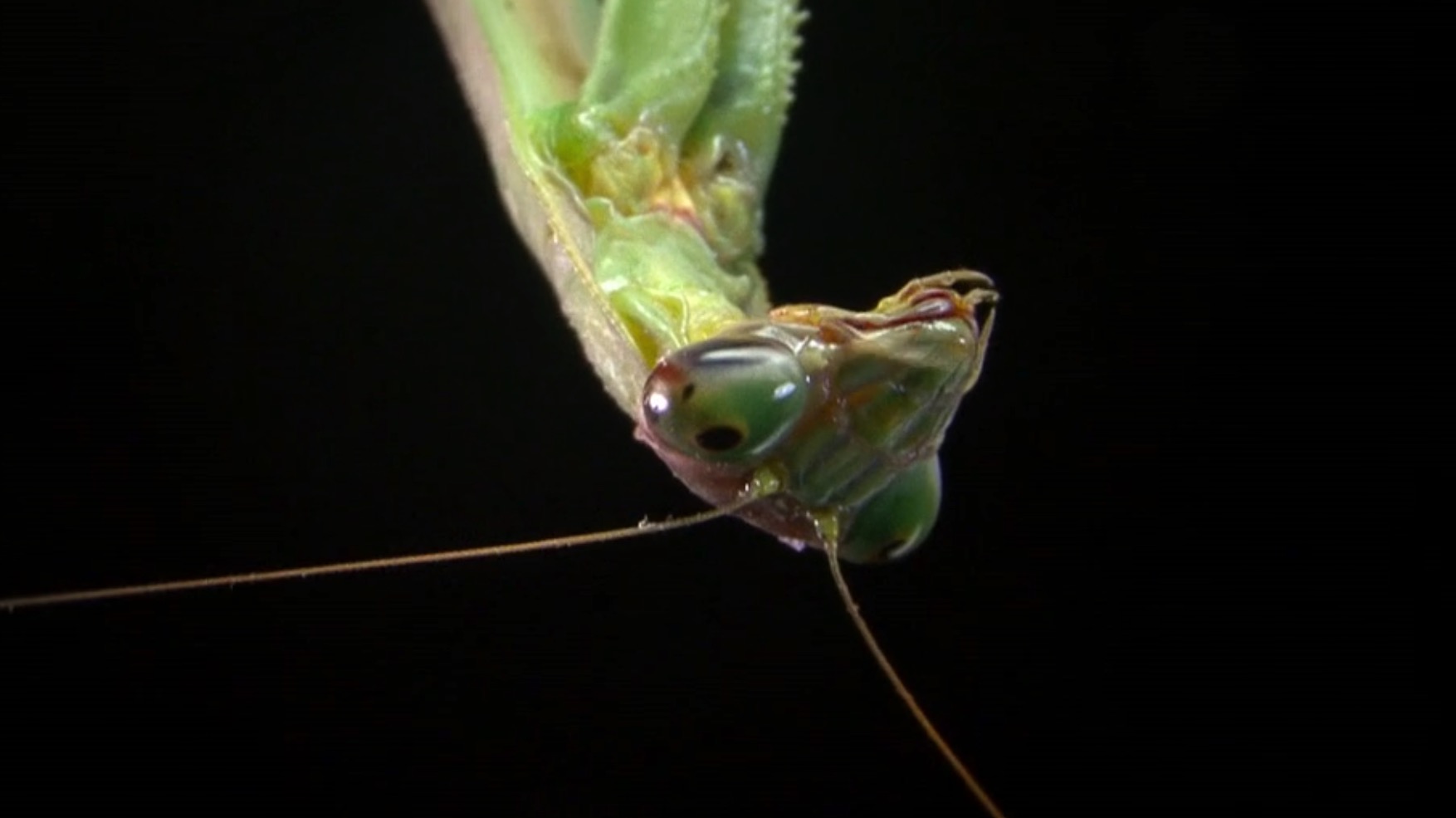 10 Short Science Films Celebrating Tiny Details Usually Unseen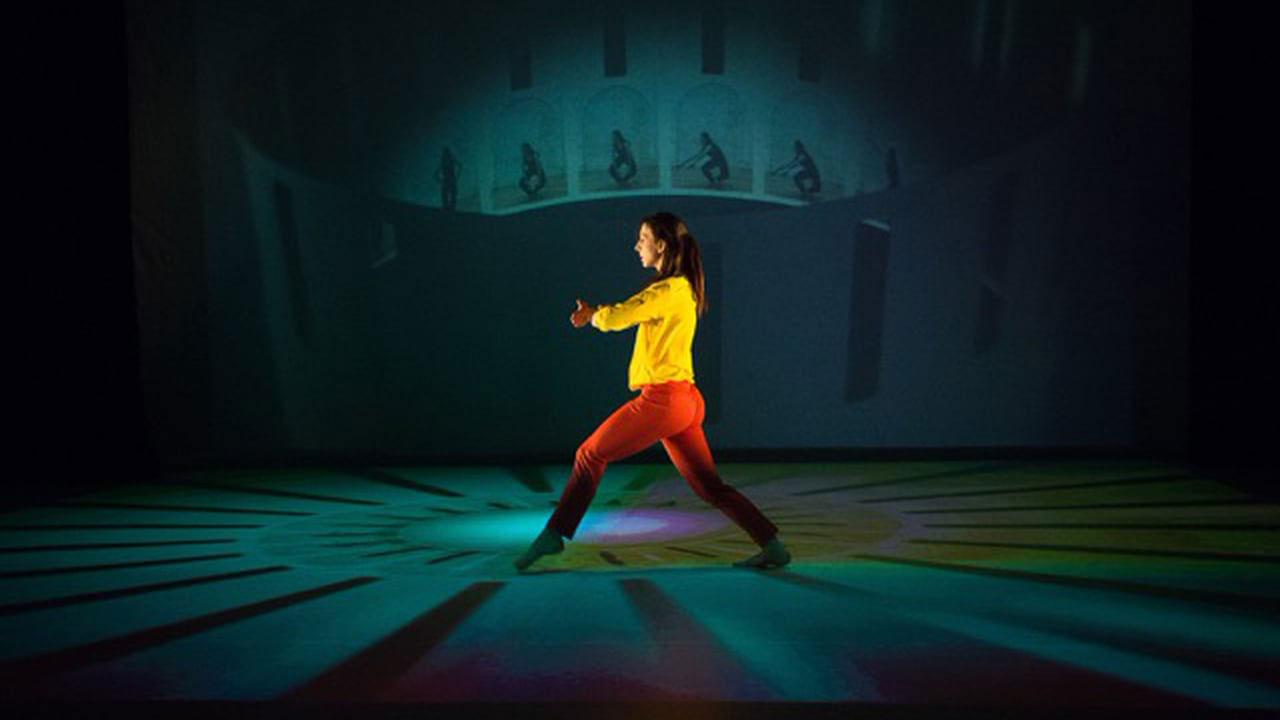 The Dance That Takes Place in Our Heads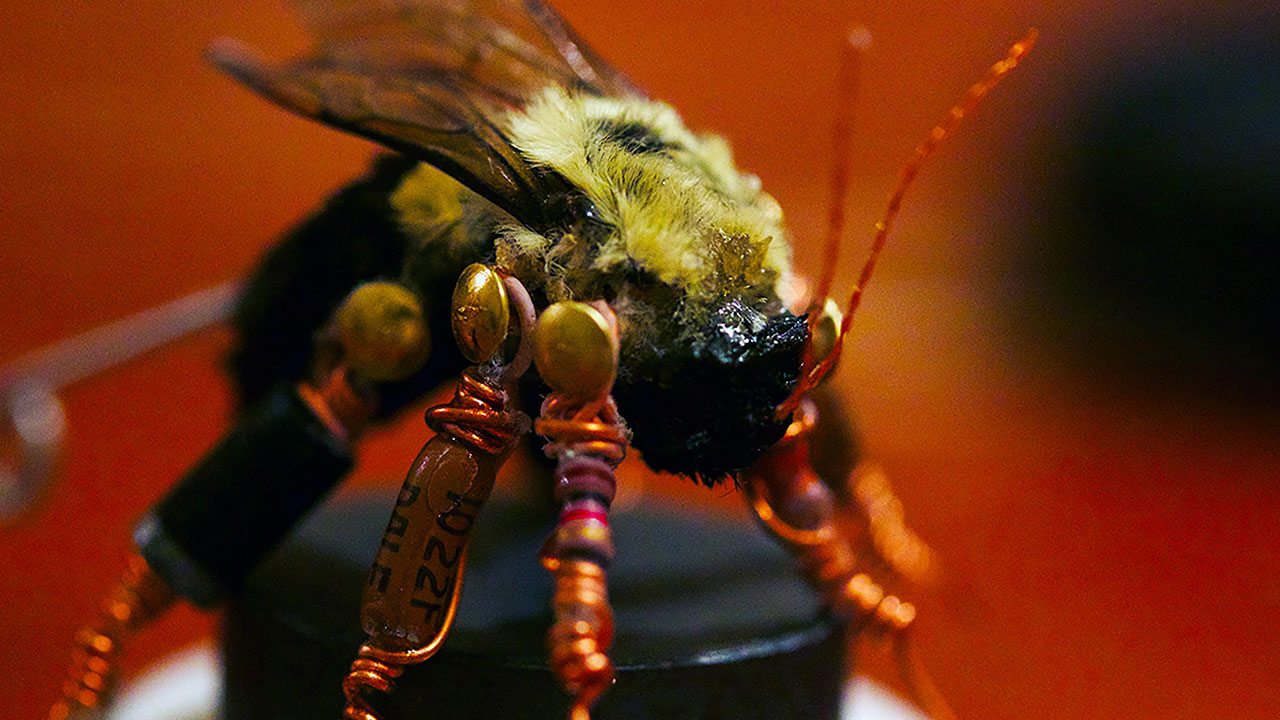 New Life: Survival and Resurrection in short film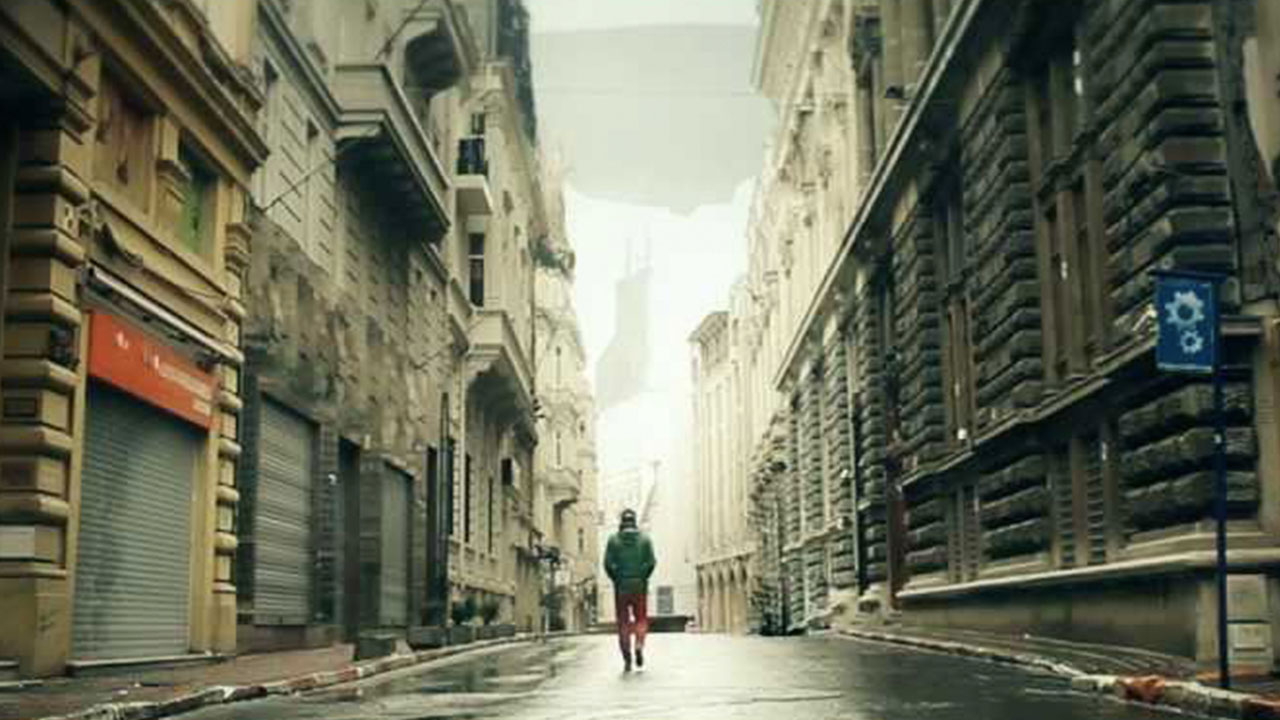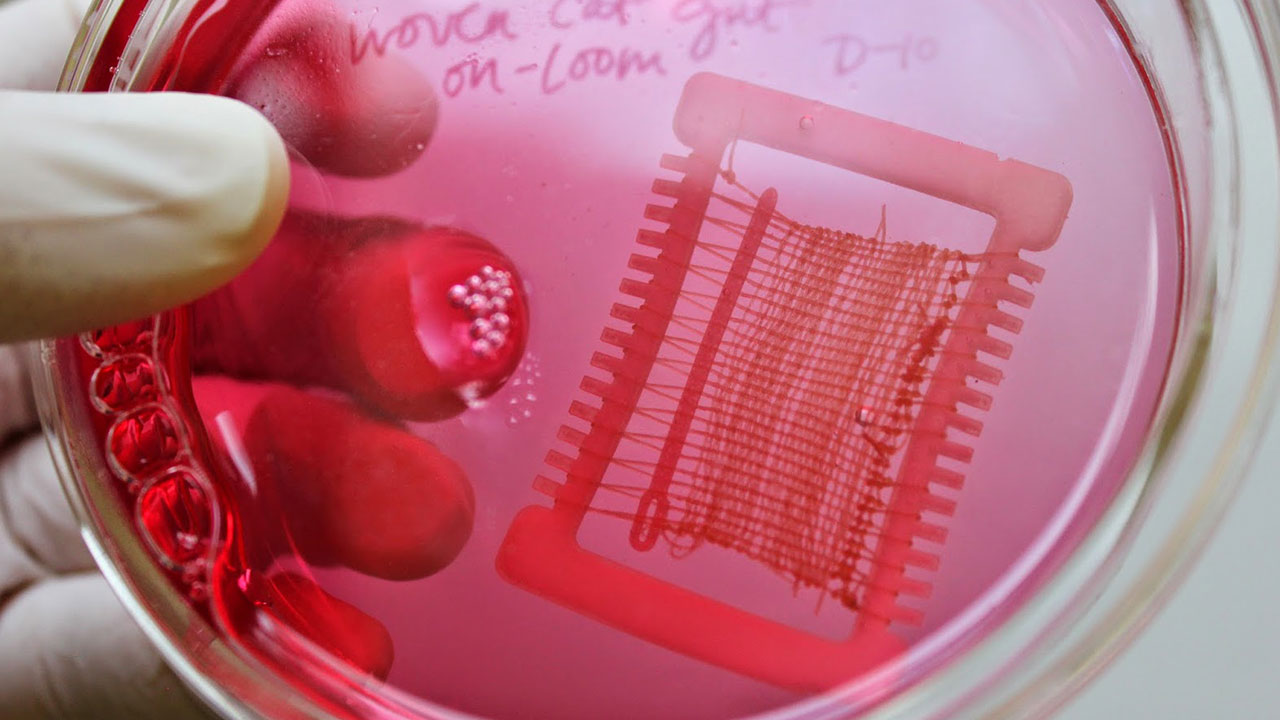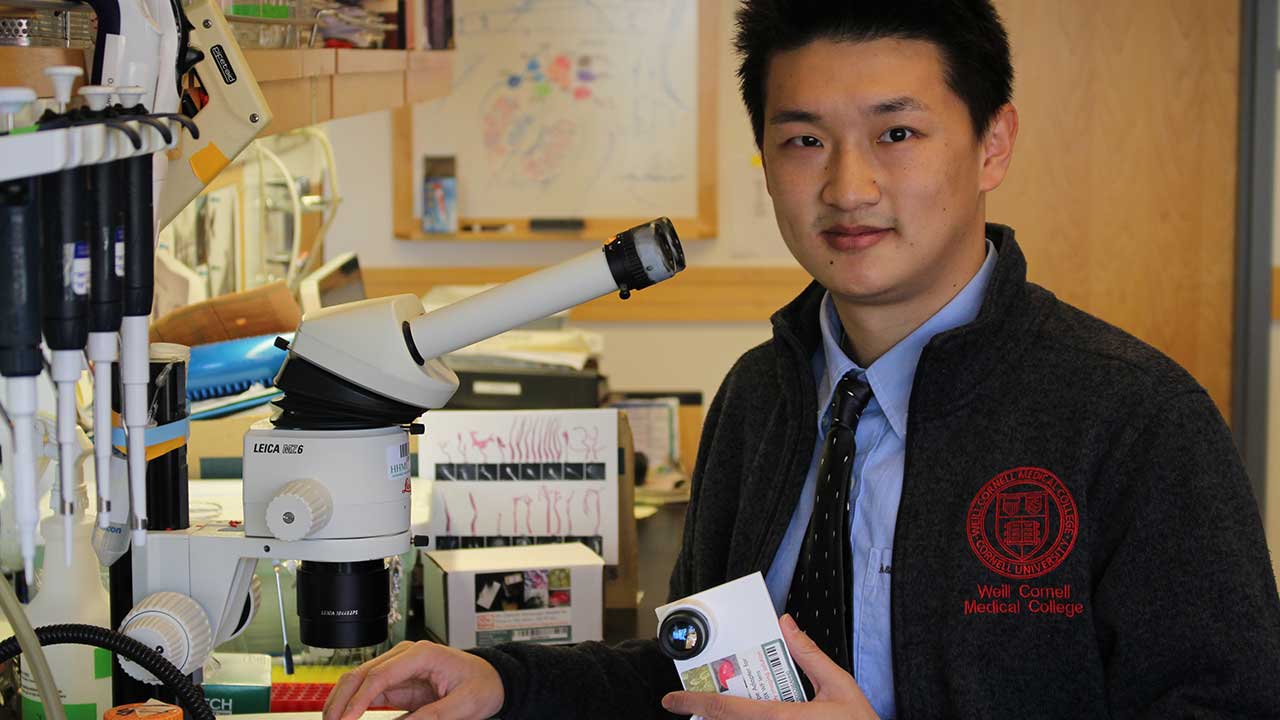 The Moving Microscopic World: 8 Microscopy Films from Scientist Du Cheng
Becoming Animal: Cinemas of transformation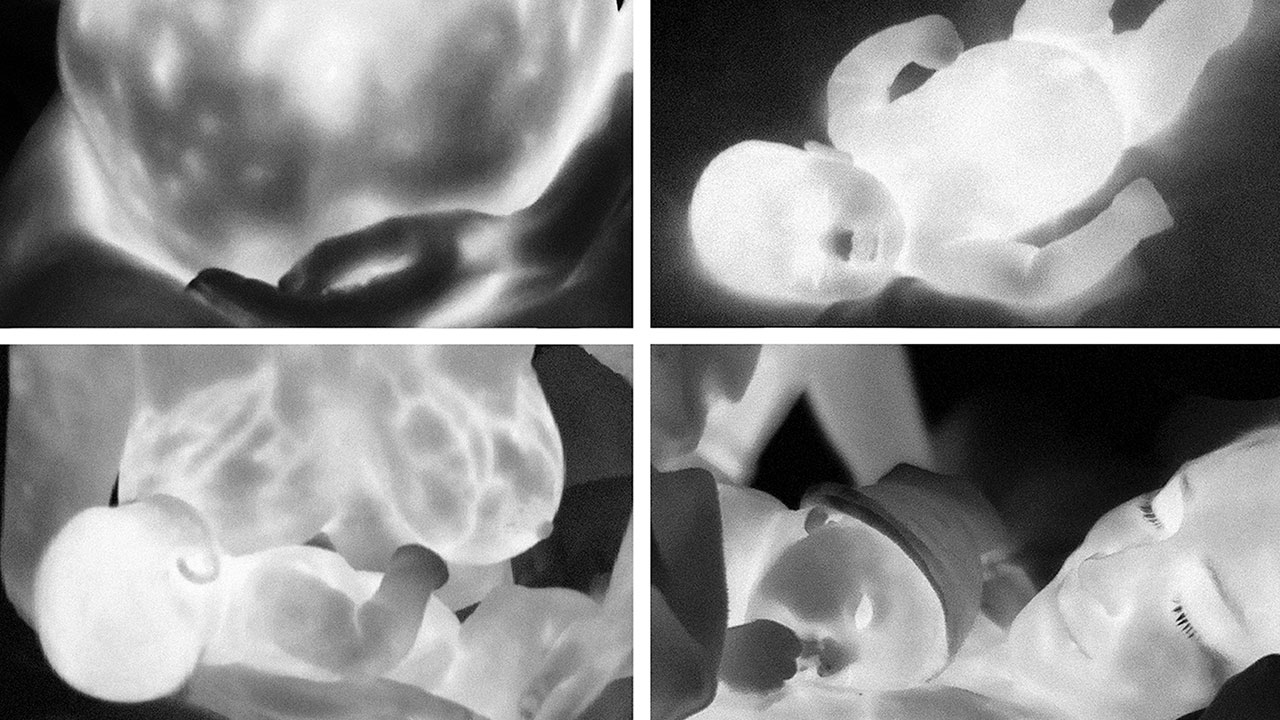 Marne Lucas: A Pioneer in Infrared Experimental Art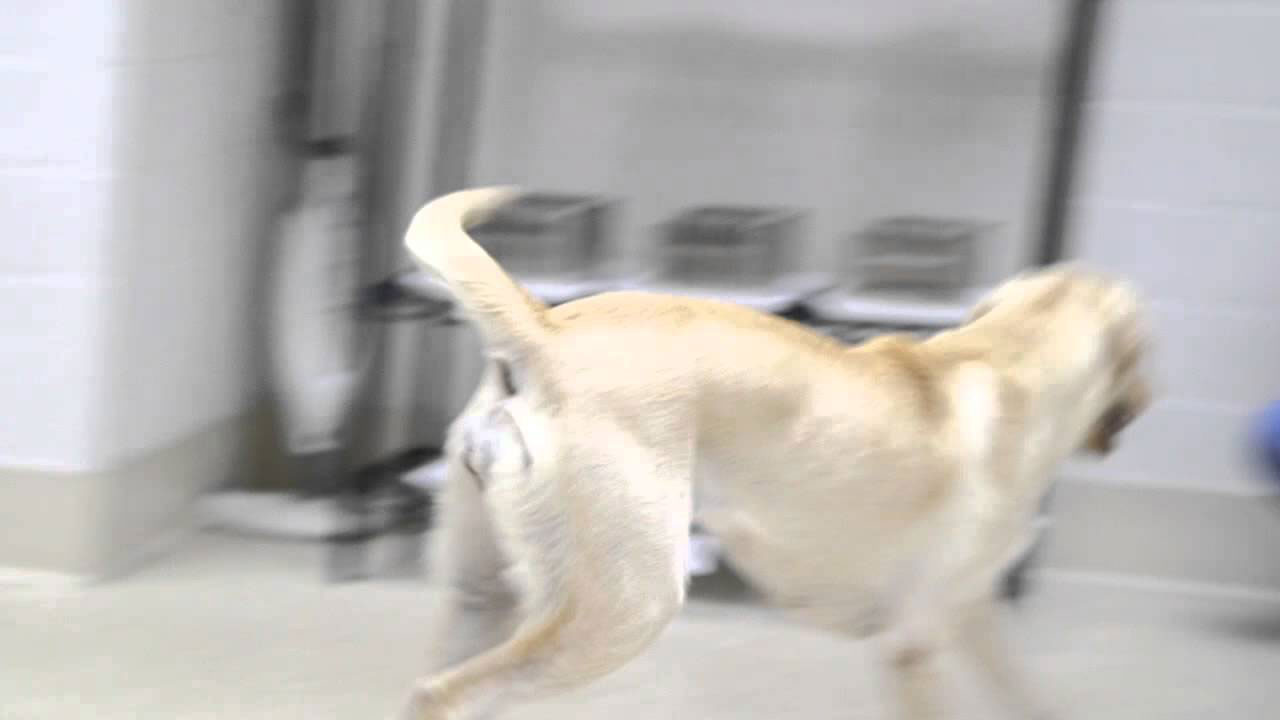 Dogs, Cancer and Medicine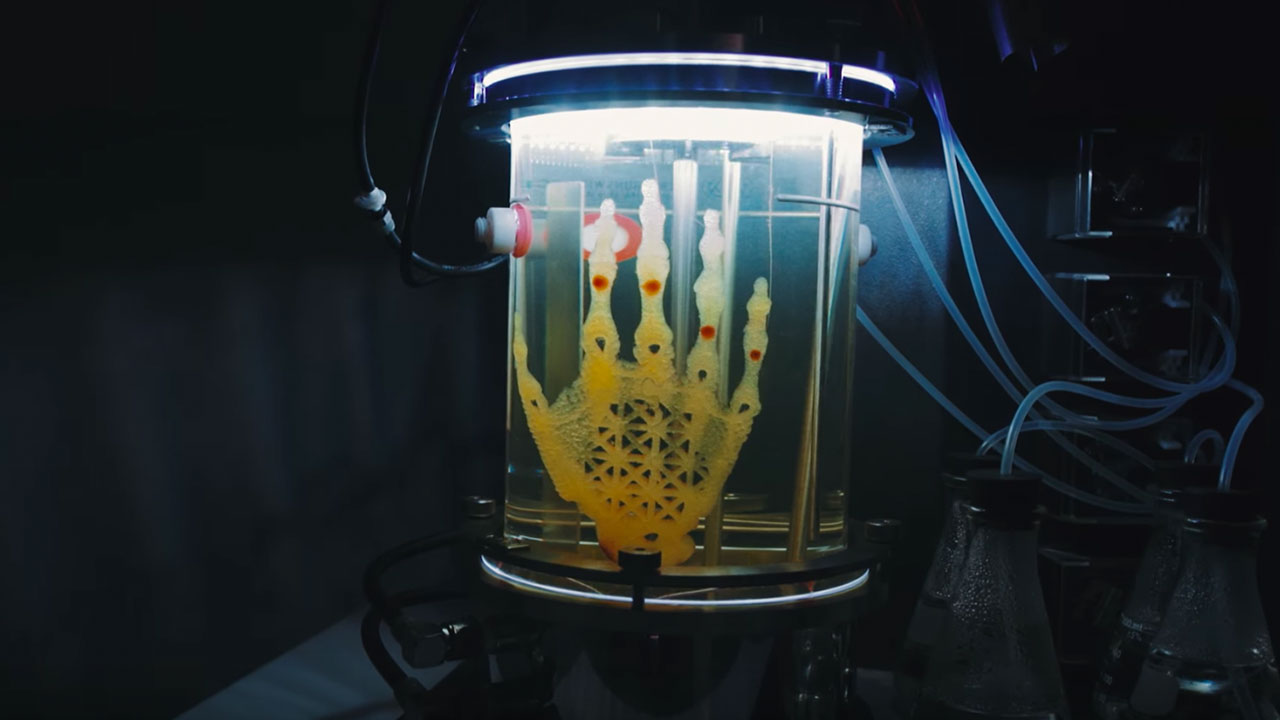 Artificial Life and the Post-Human Filmic Experience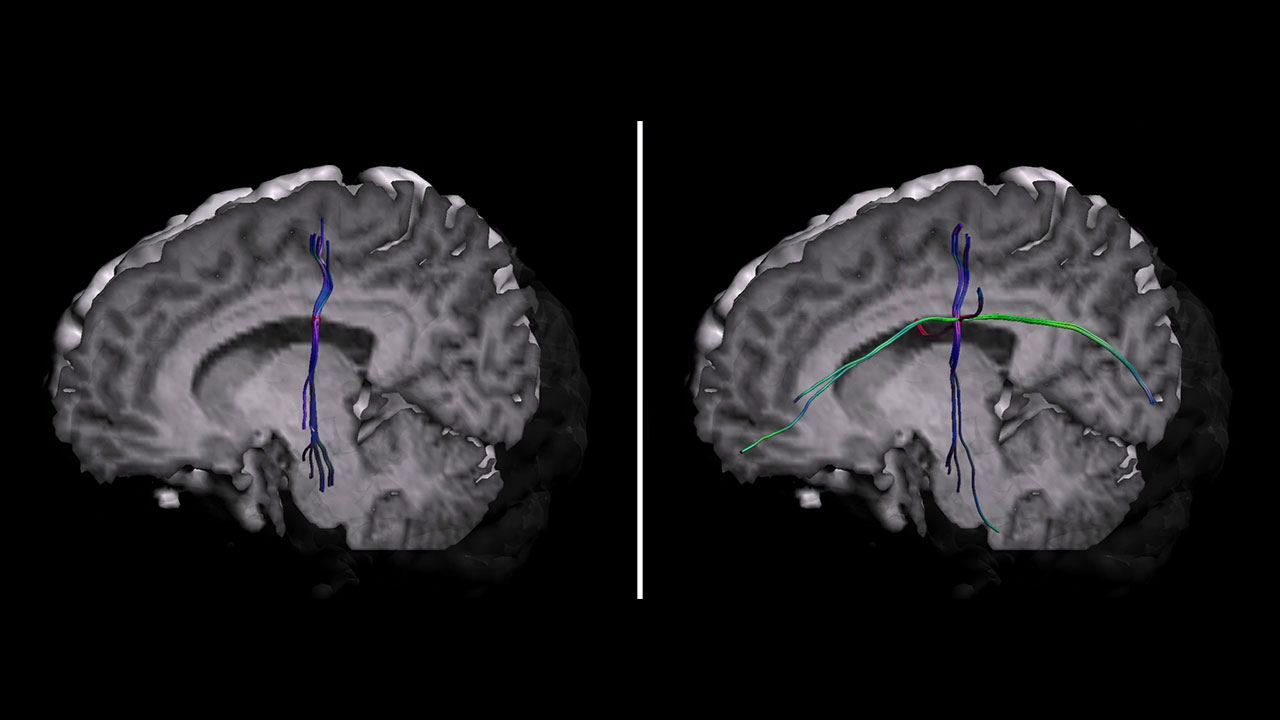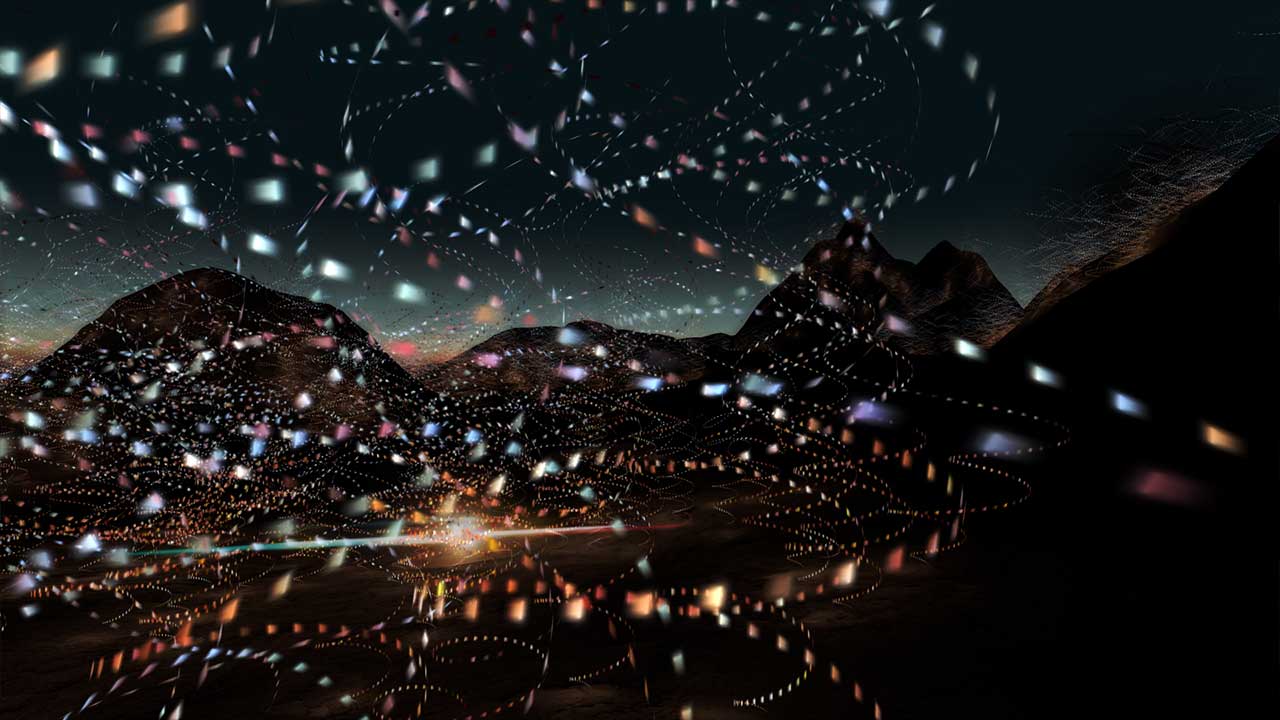 Silent Signal: Exploring Visionary Science through Experimental Animation
Dreams in Space: virtual voyages in n-dimensional biology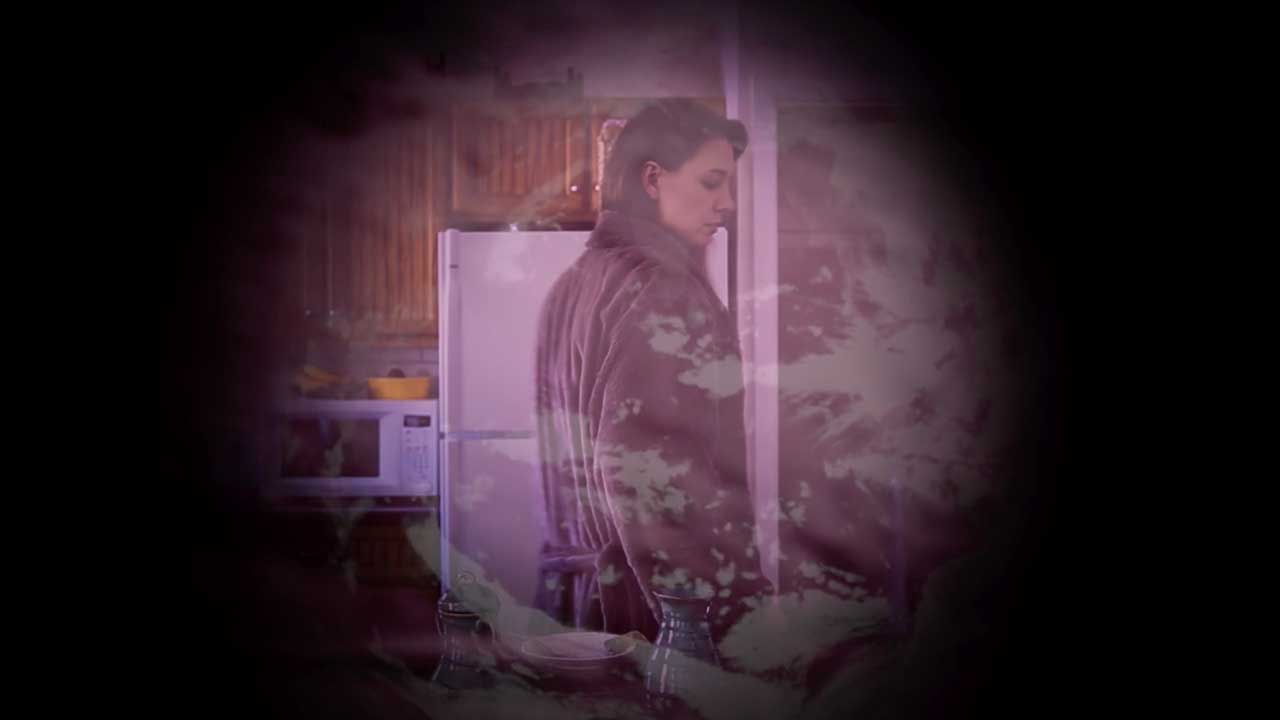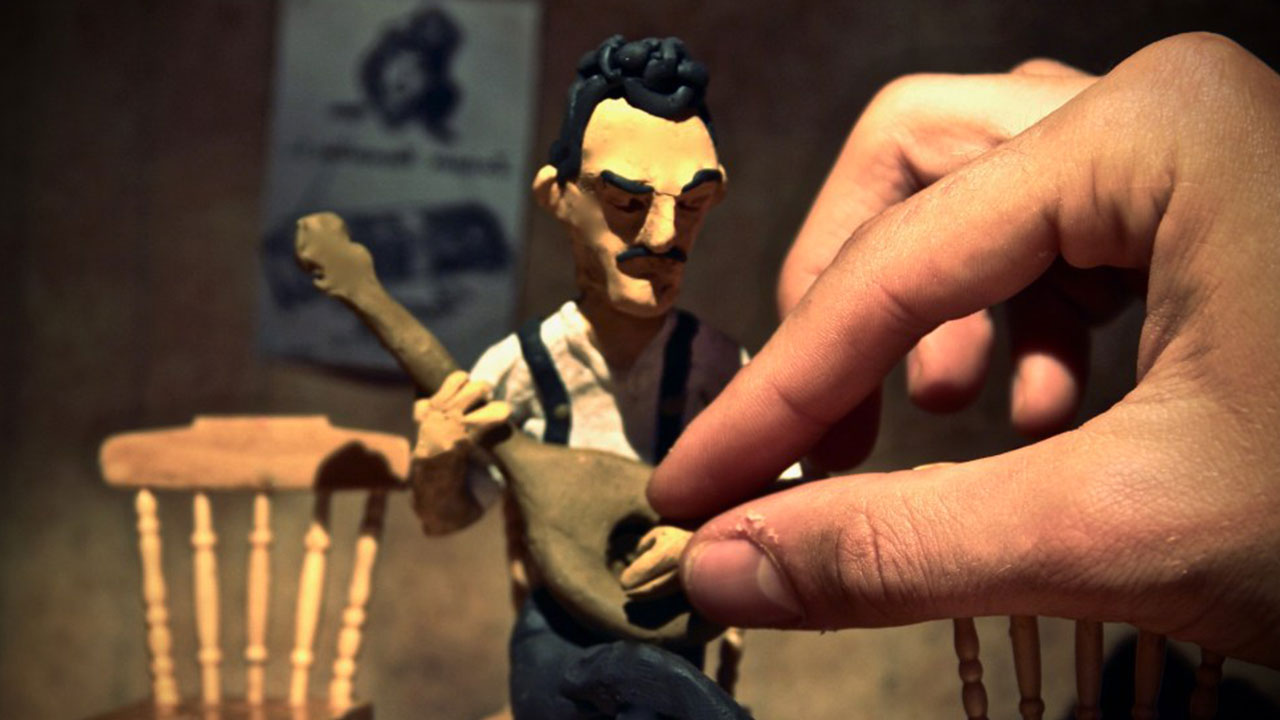 Stop motion will save the (film) world!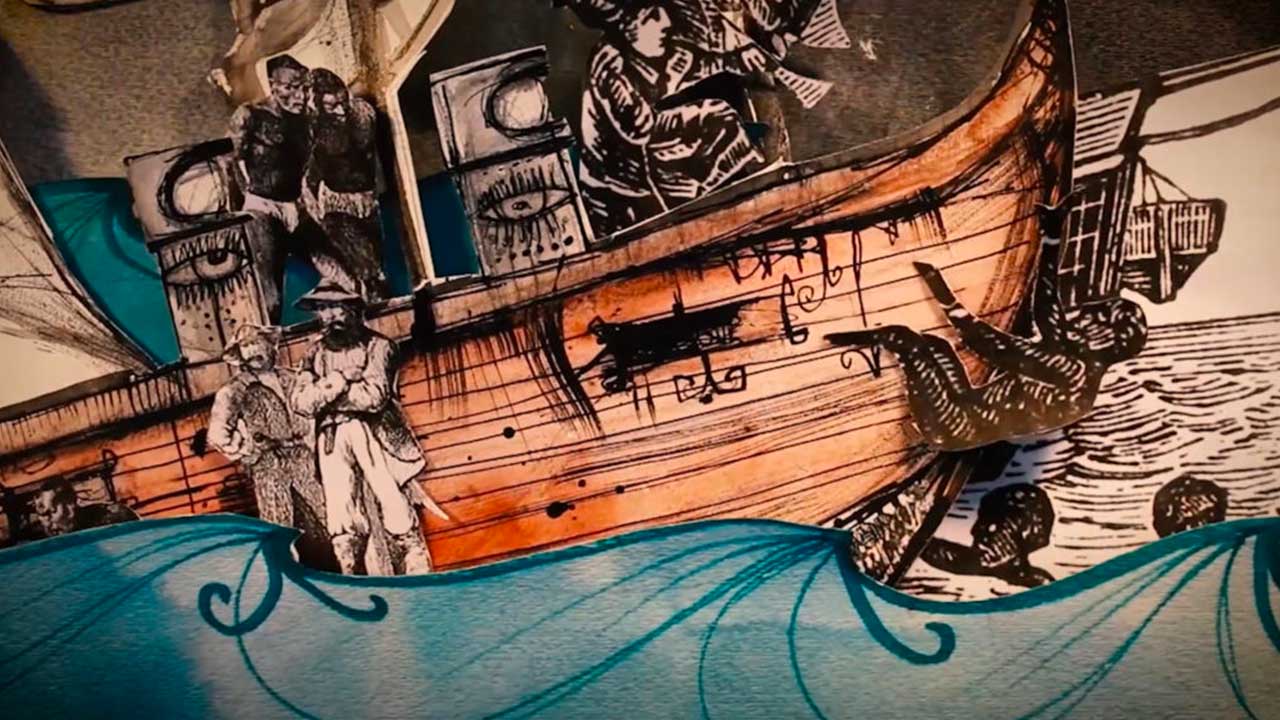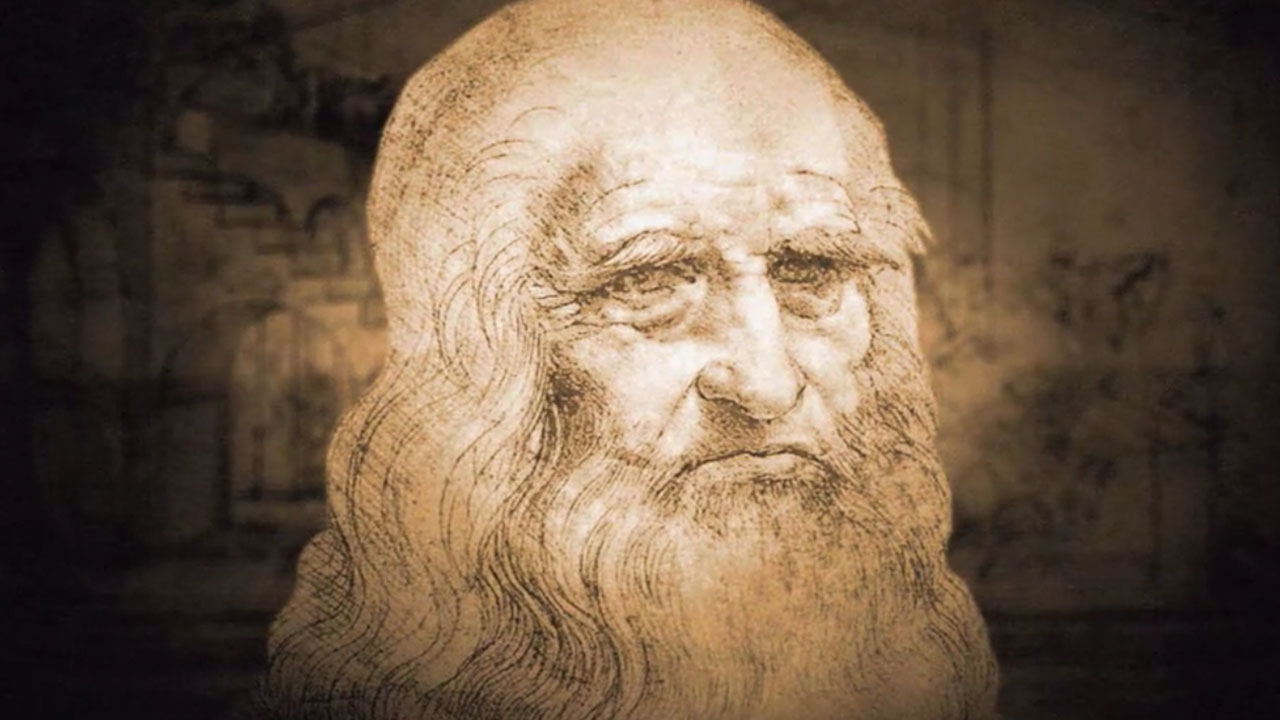 Leonardo and Friends Lead Us Into the Future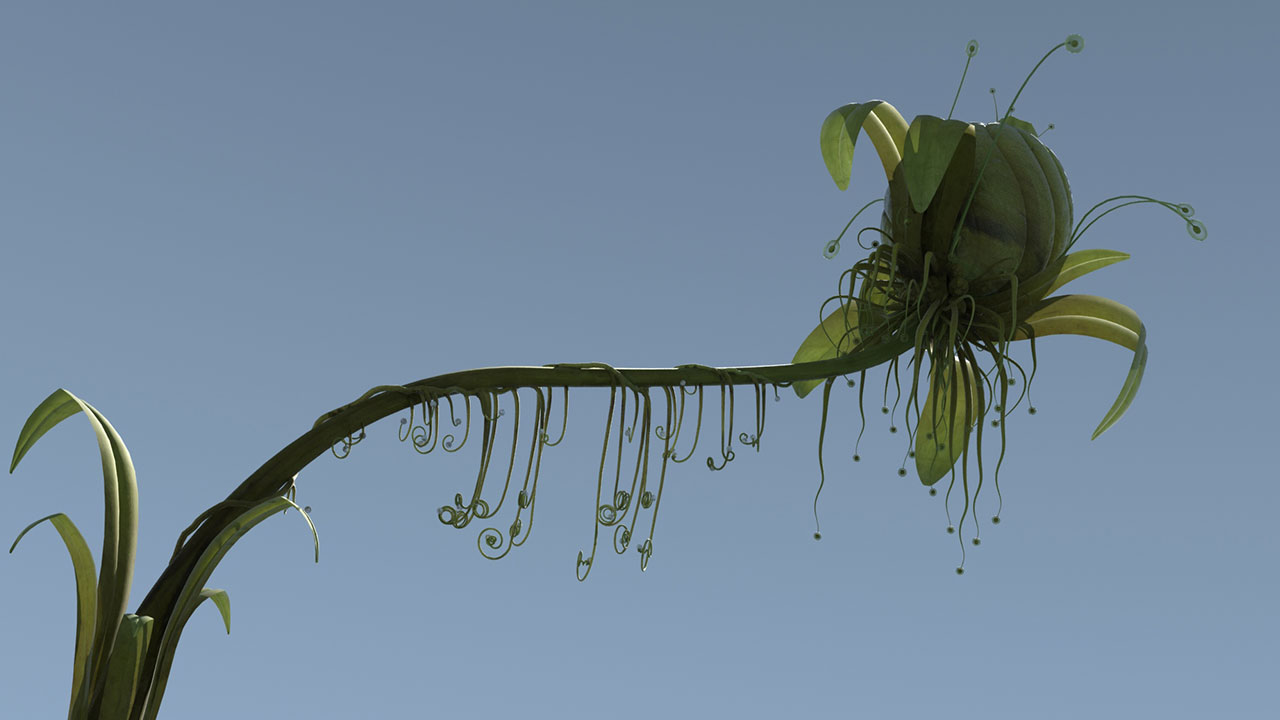 The Persistence of Life: Survival Cinema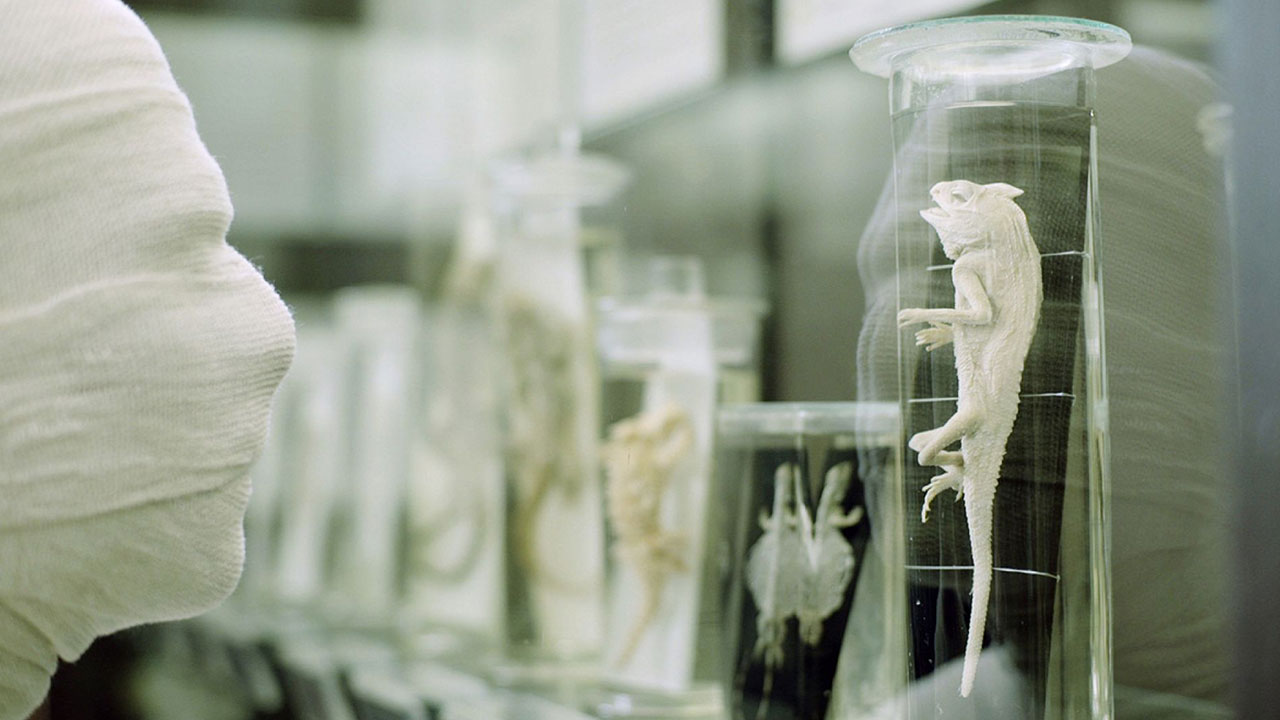 Immortality and Resurrection For All!!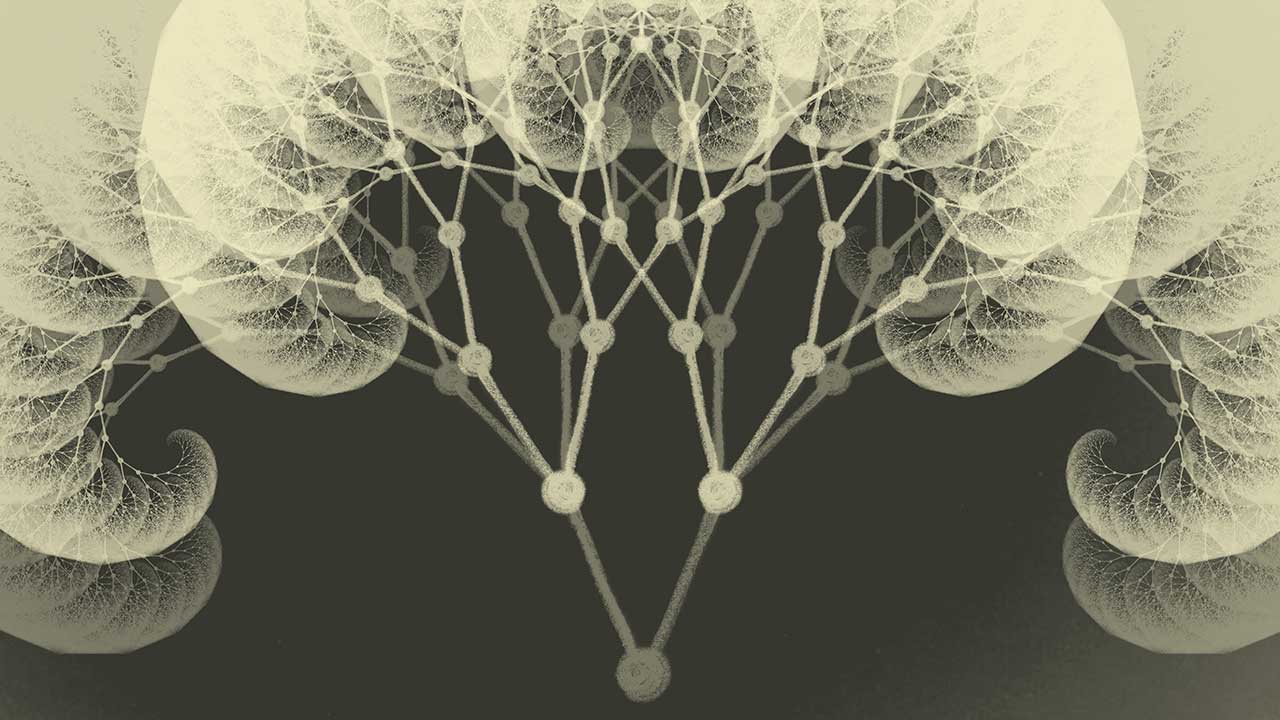 The Chain Reaction of Life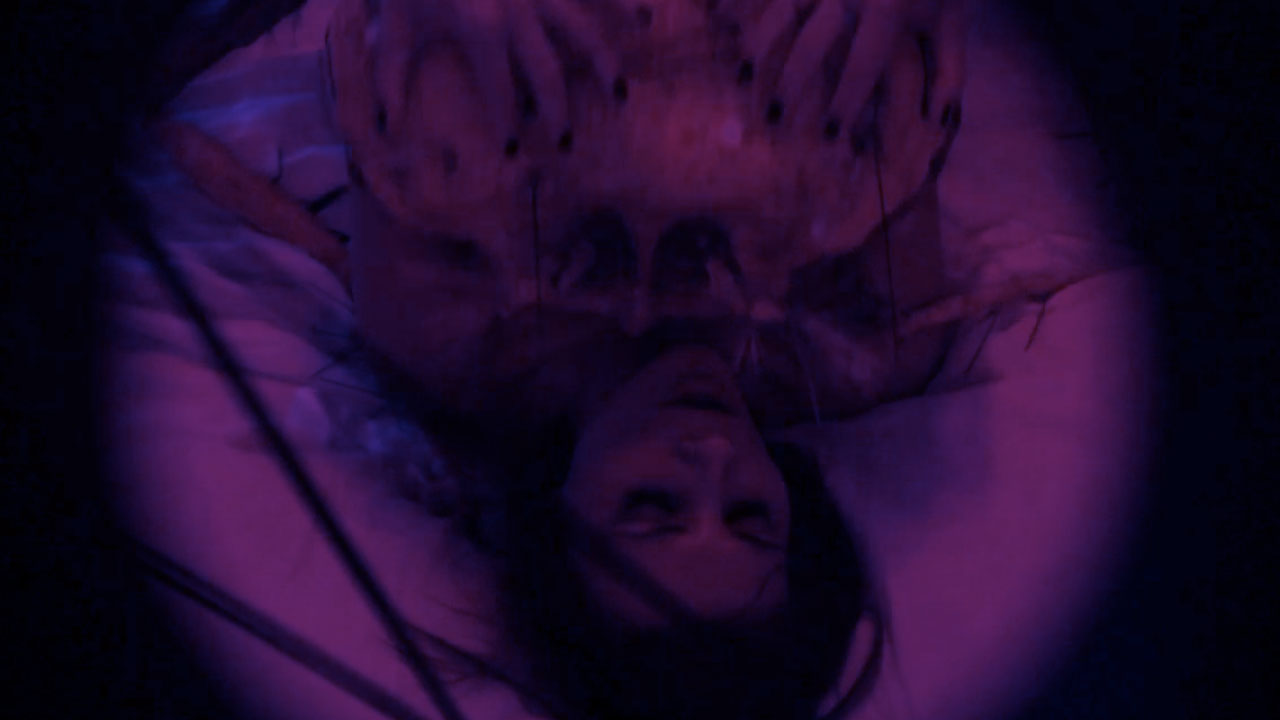 Attuning to Changing Planetary Conditions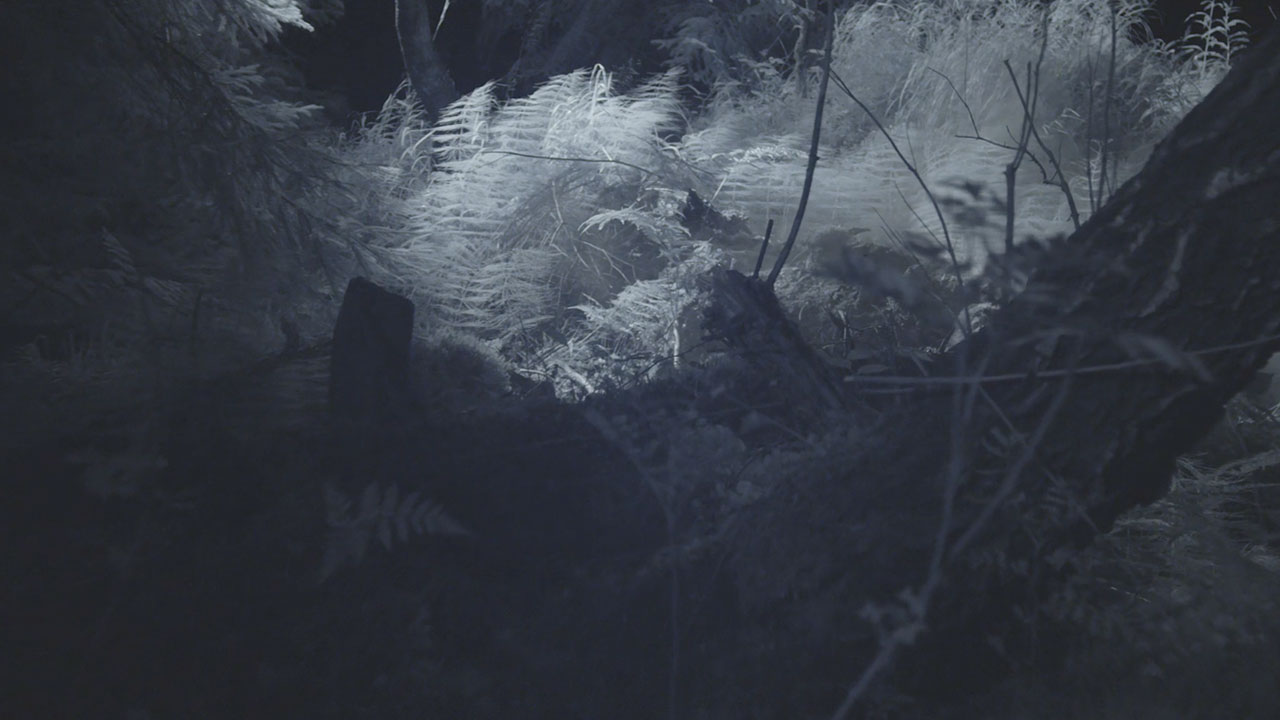 Mineral Motifs: Labor, time, extraction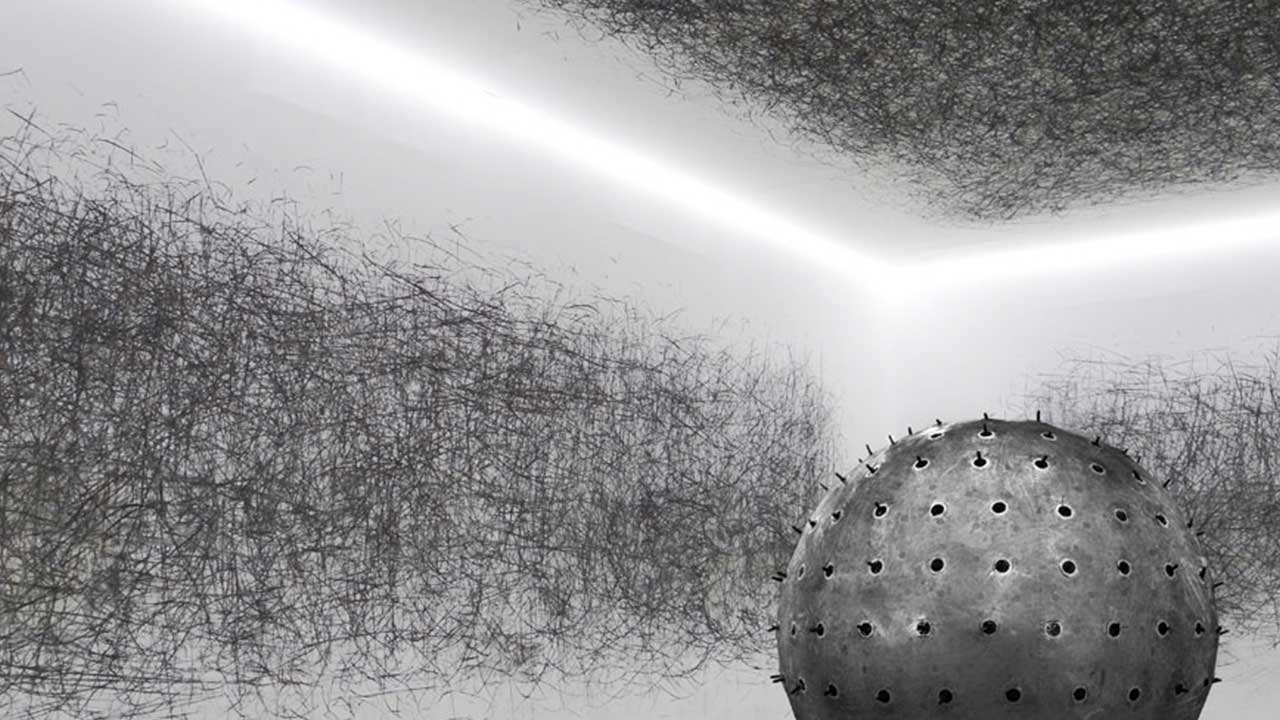 Intimacy and Catastrophe: How film frames climate change
Musical and Mythological Visual Enchantments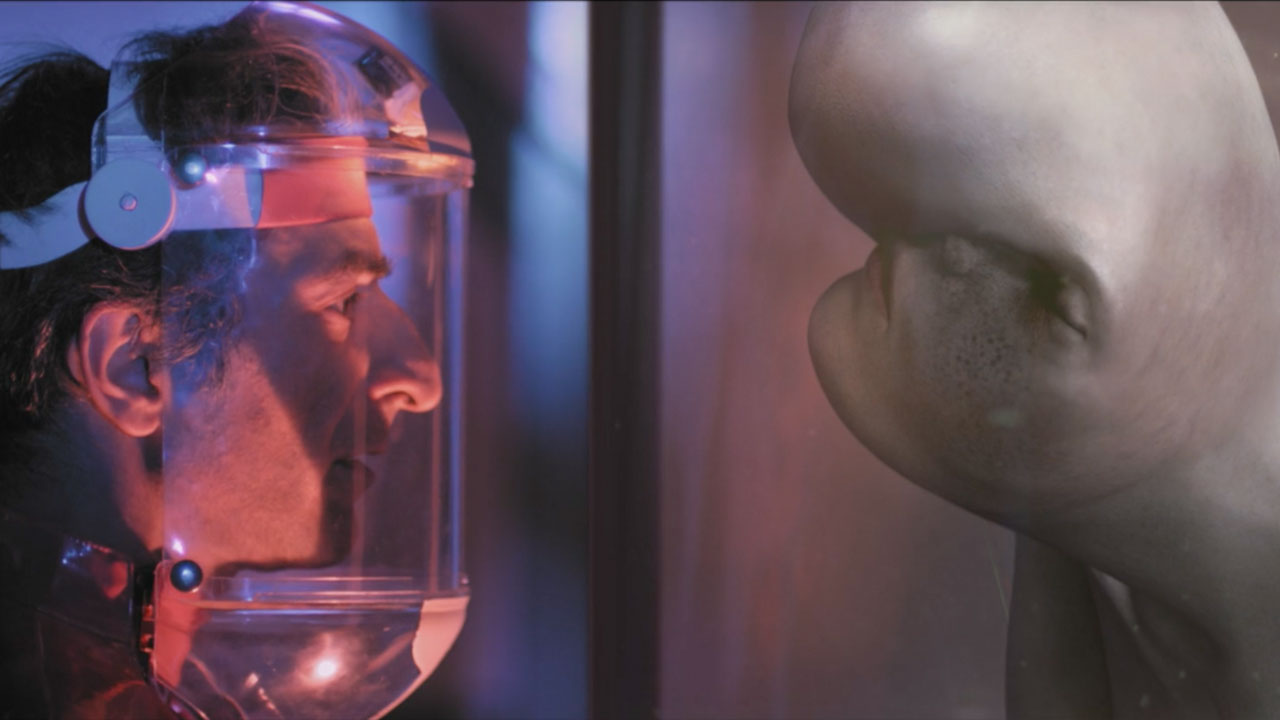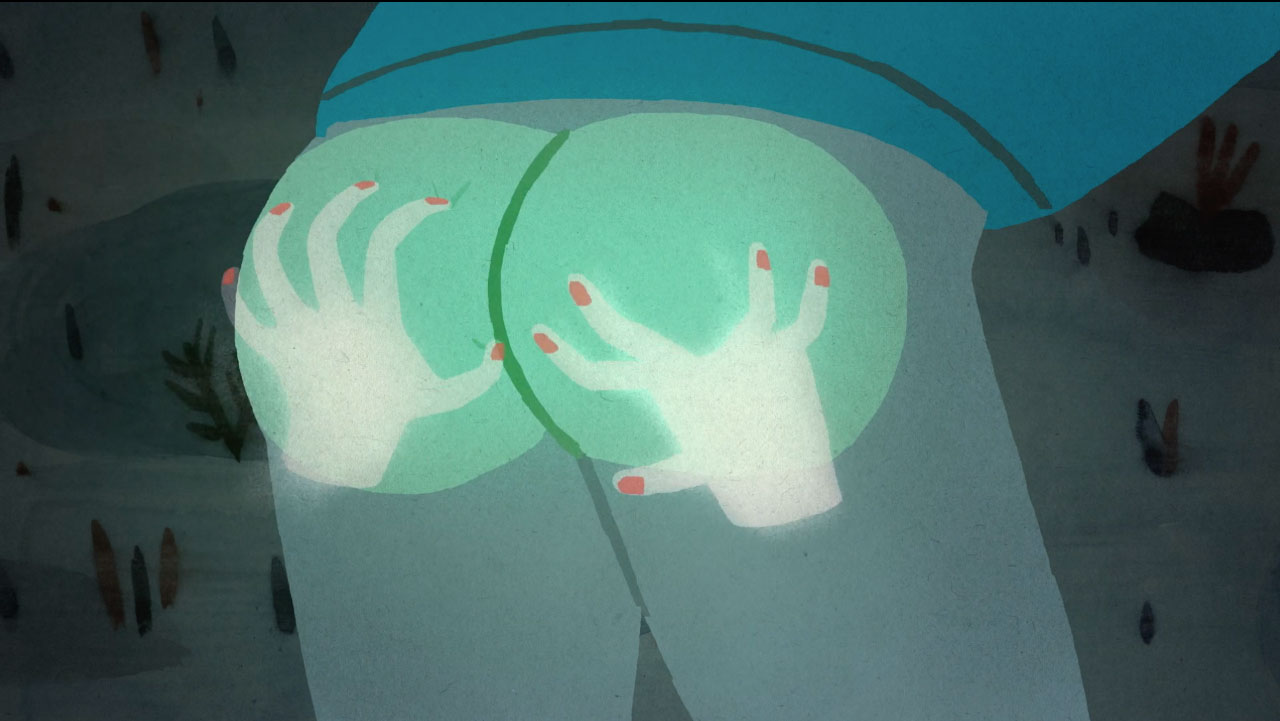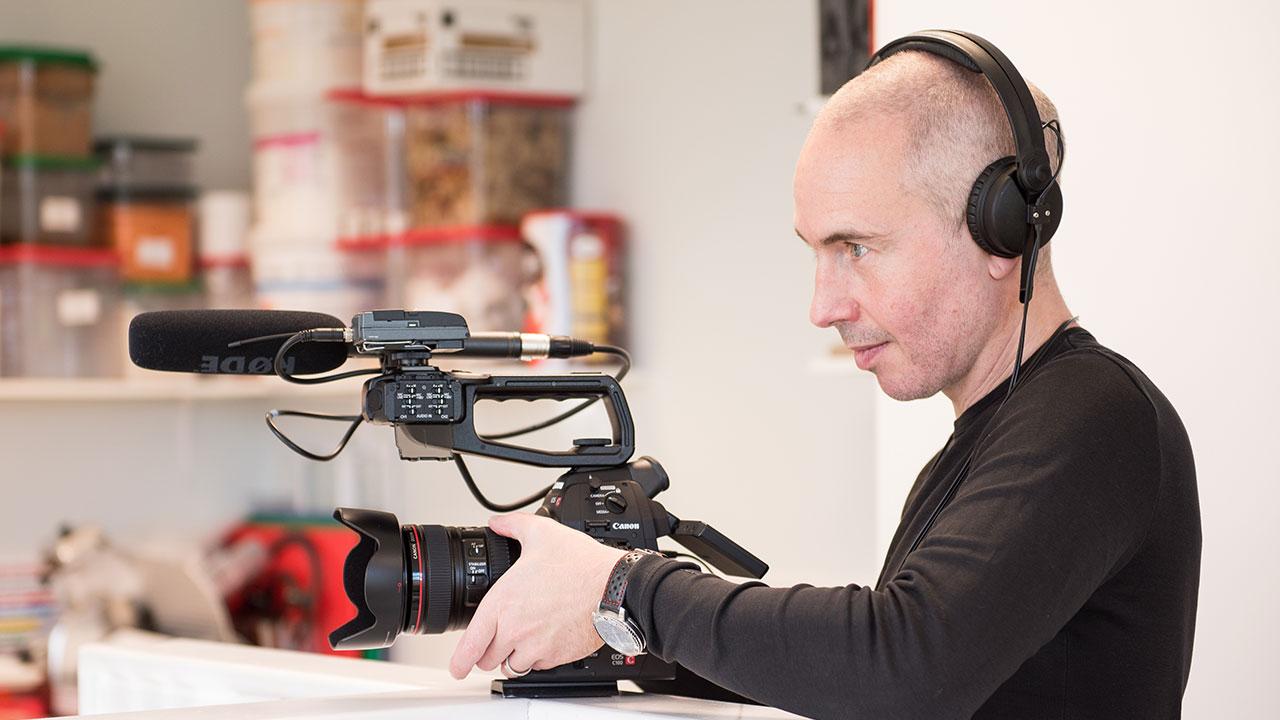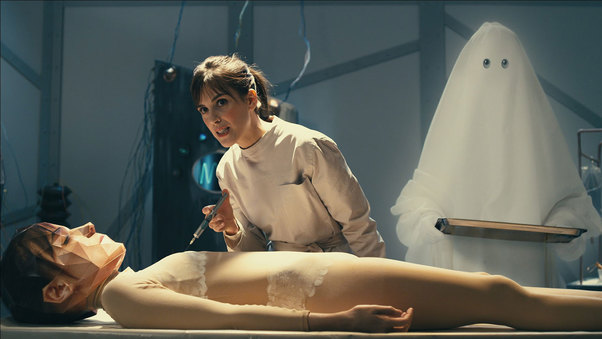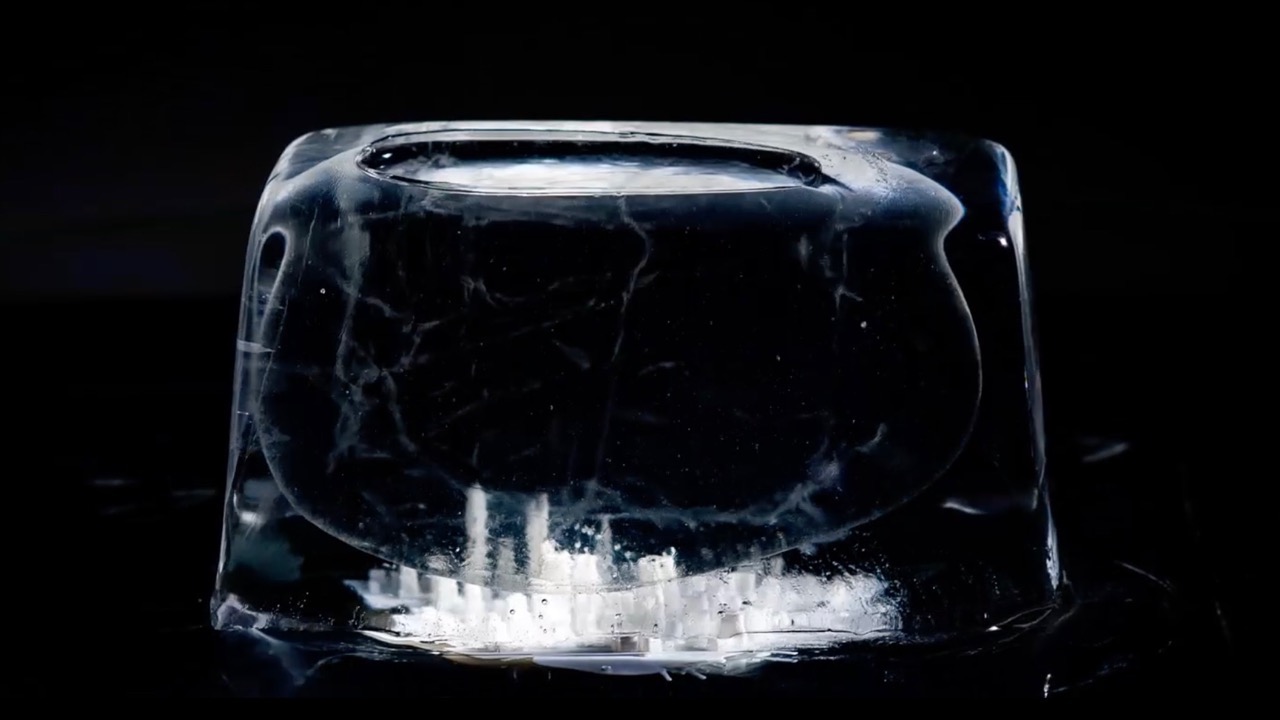 An Entertaining Journey Through Brain and Mind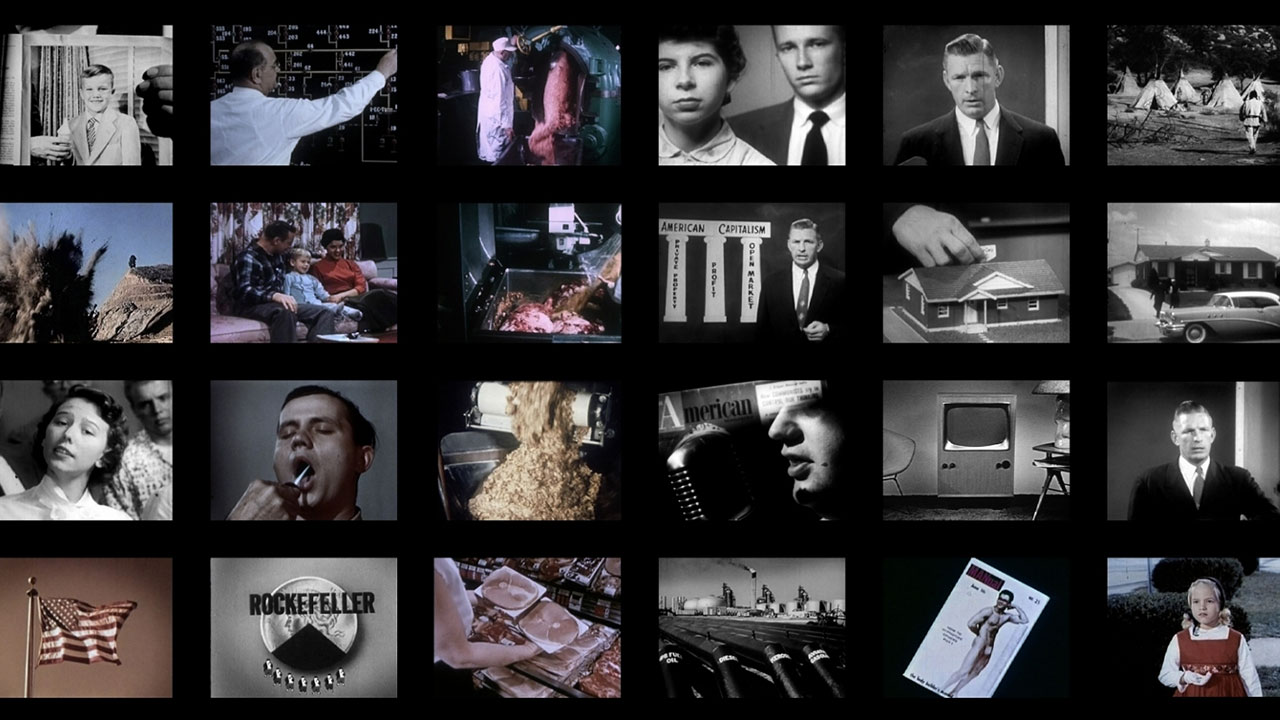 Computation and the Future of the Human Condition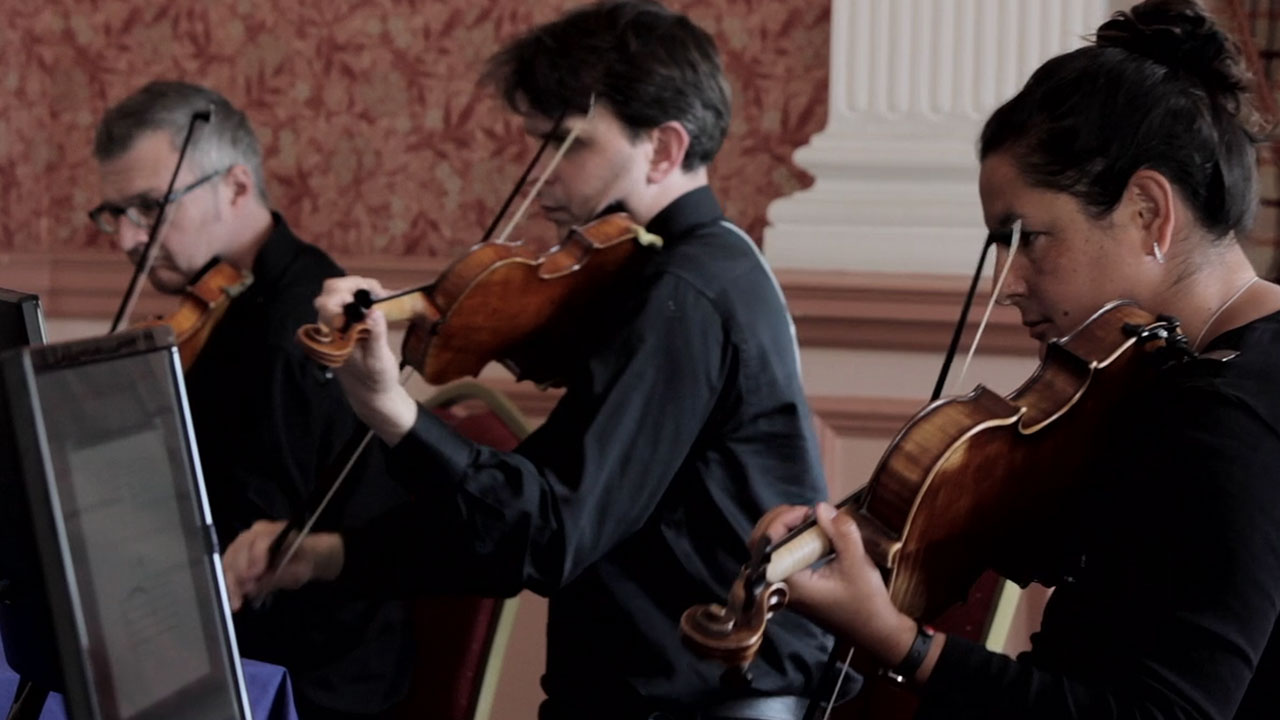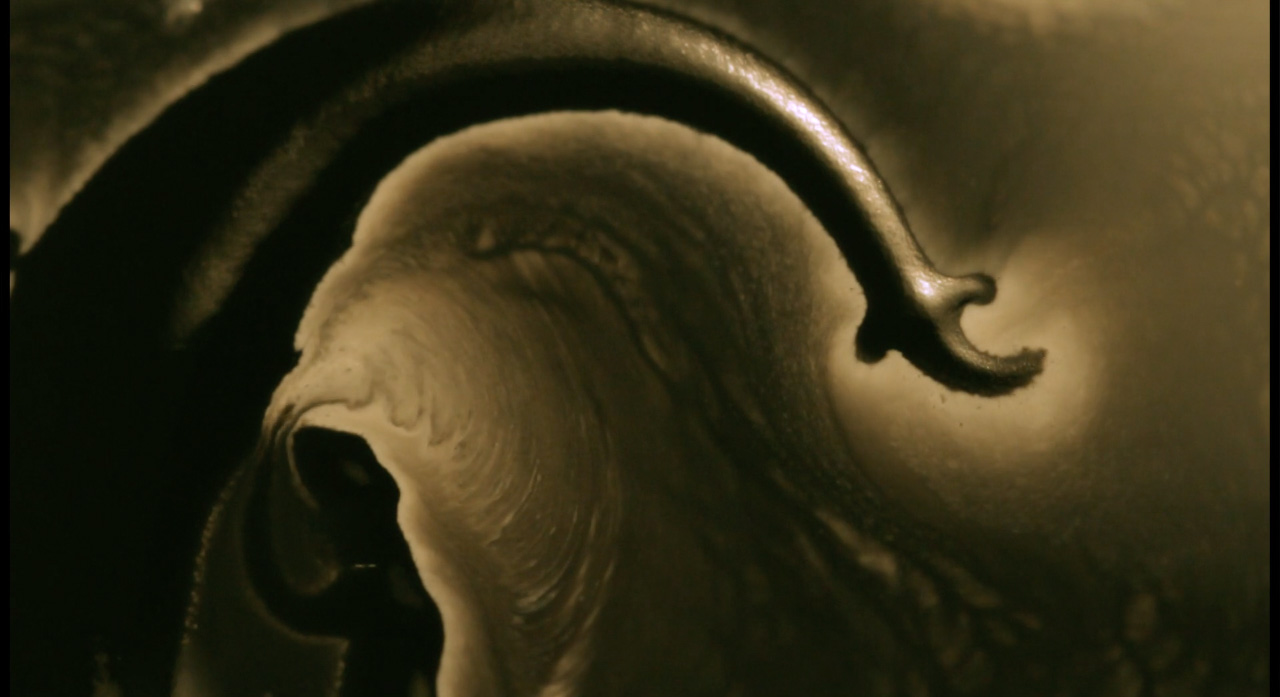 Don't Be Afraid of Science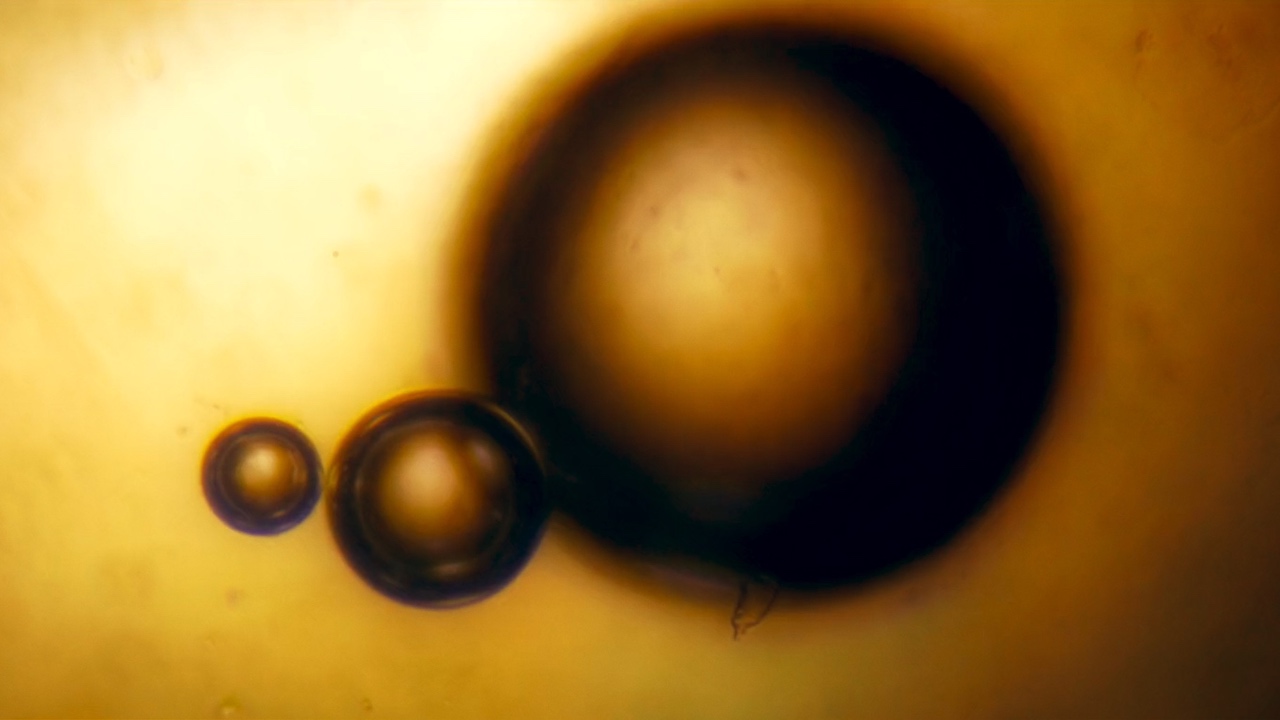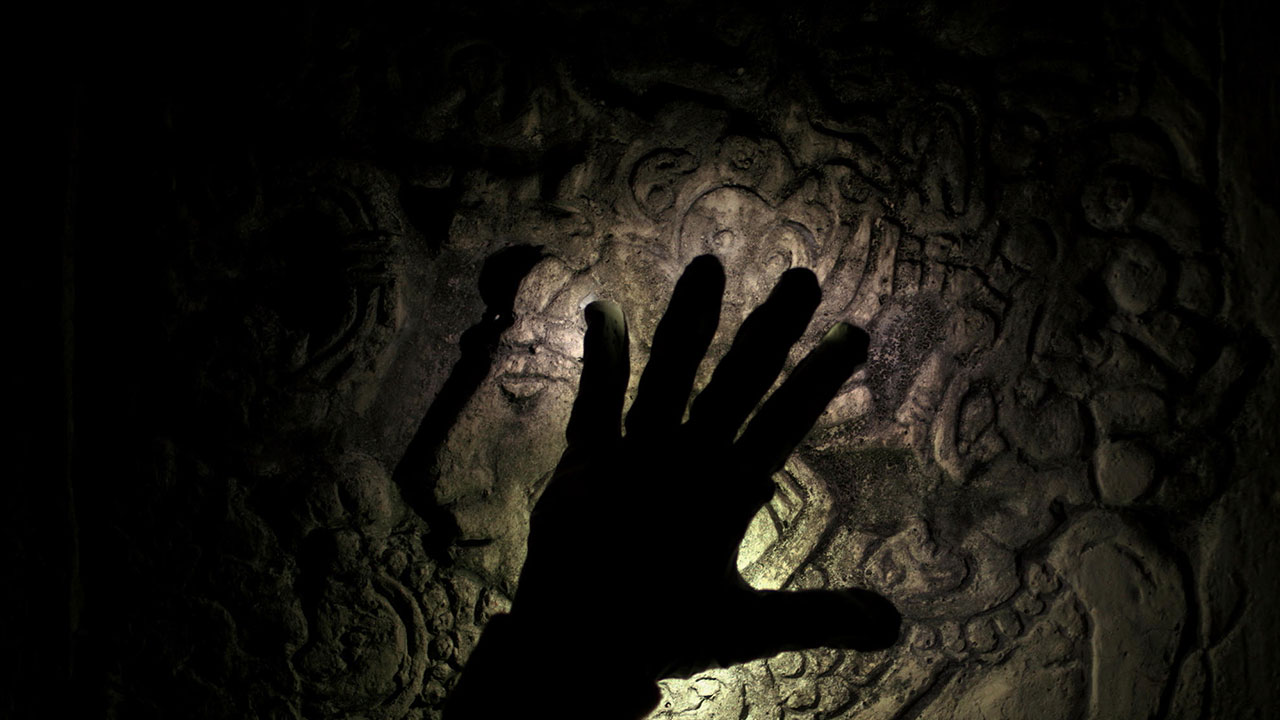 Trance-like Rituals in Mexico Predict the Future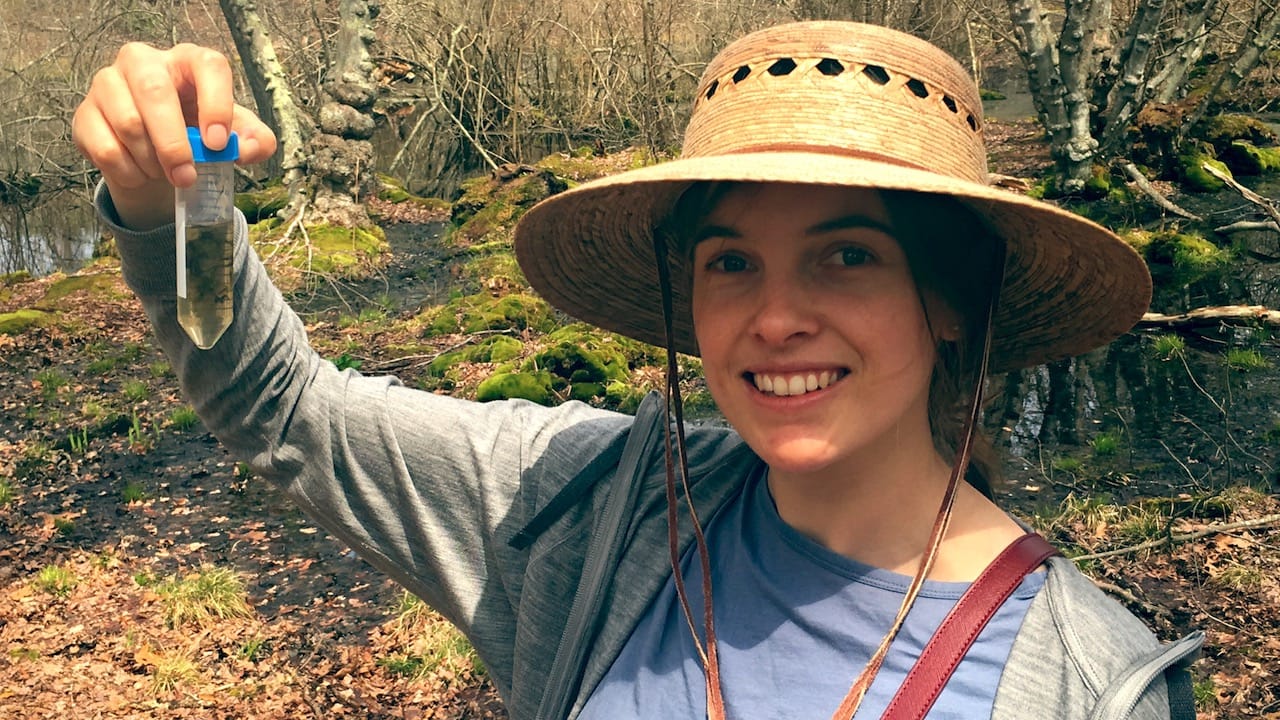 Selections From Pondlife: The Hidden World of New York City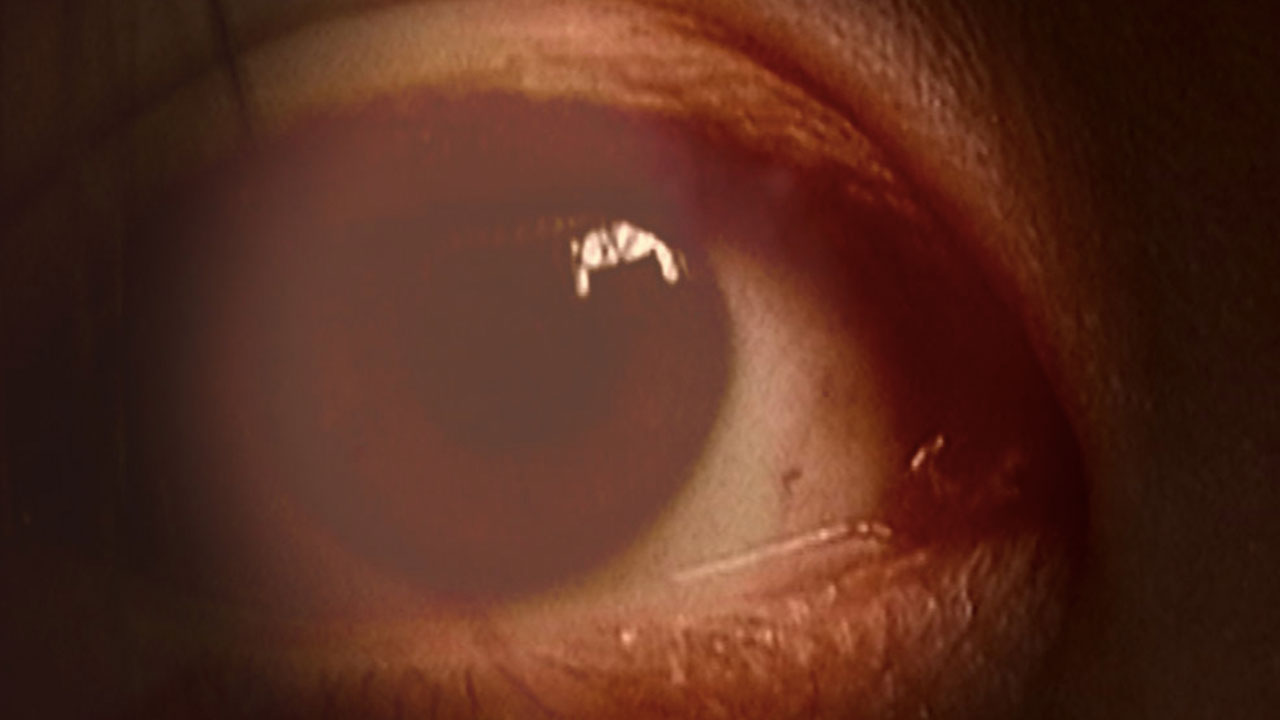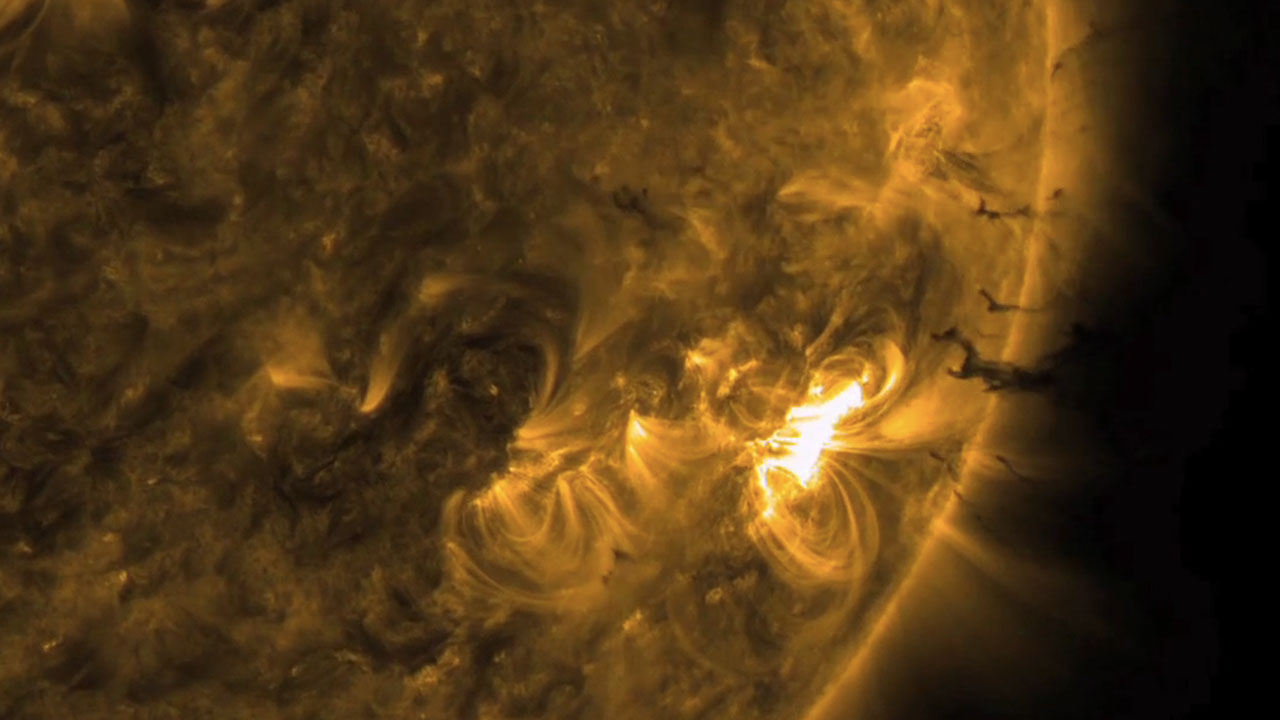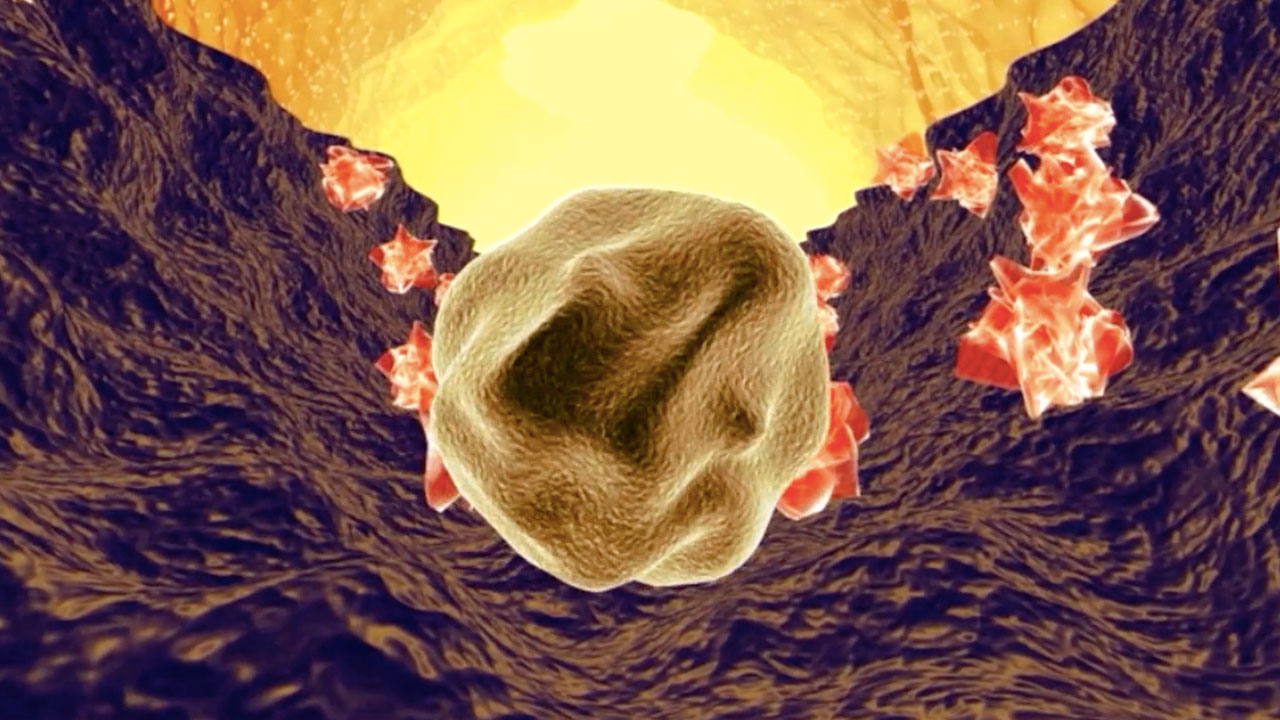 The Stem Cell: A New Protagonist Emerges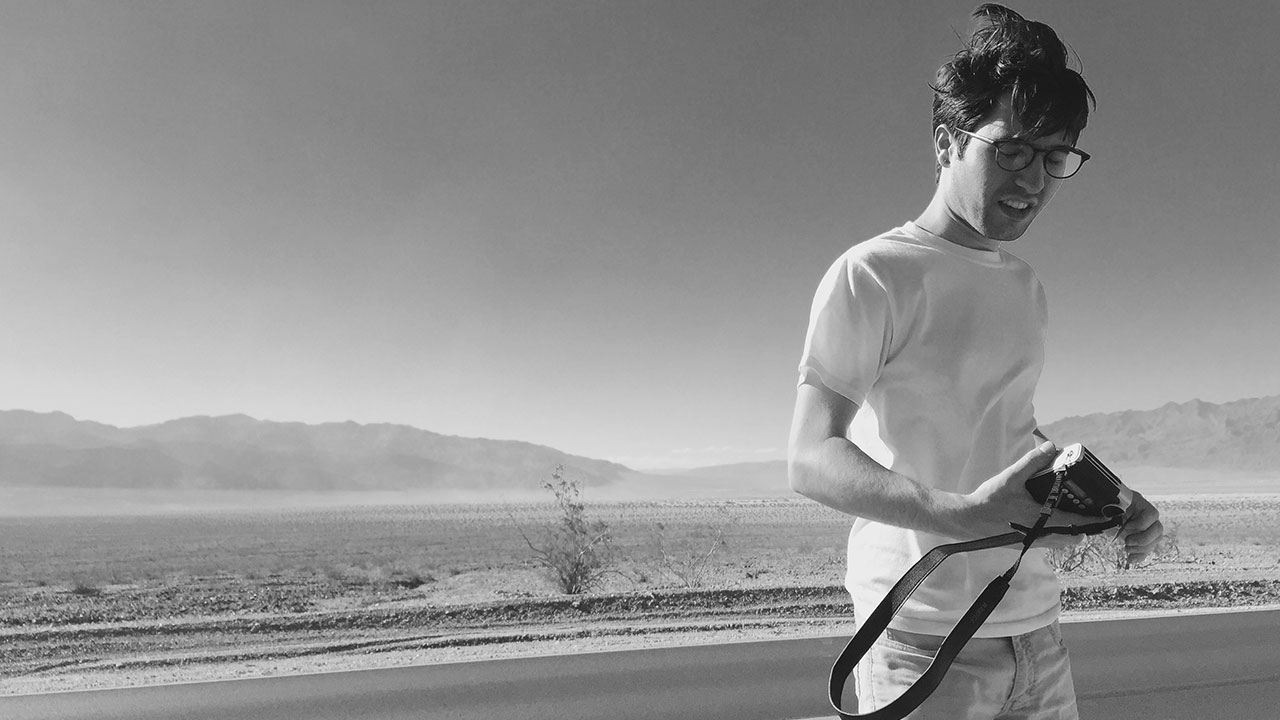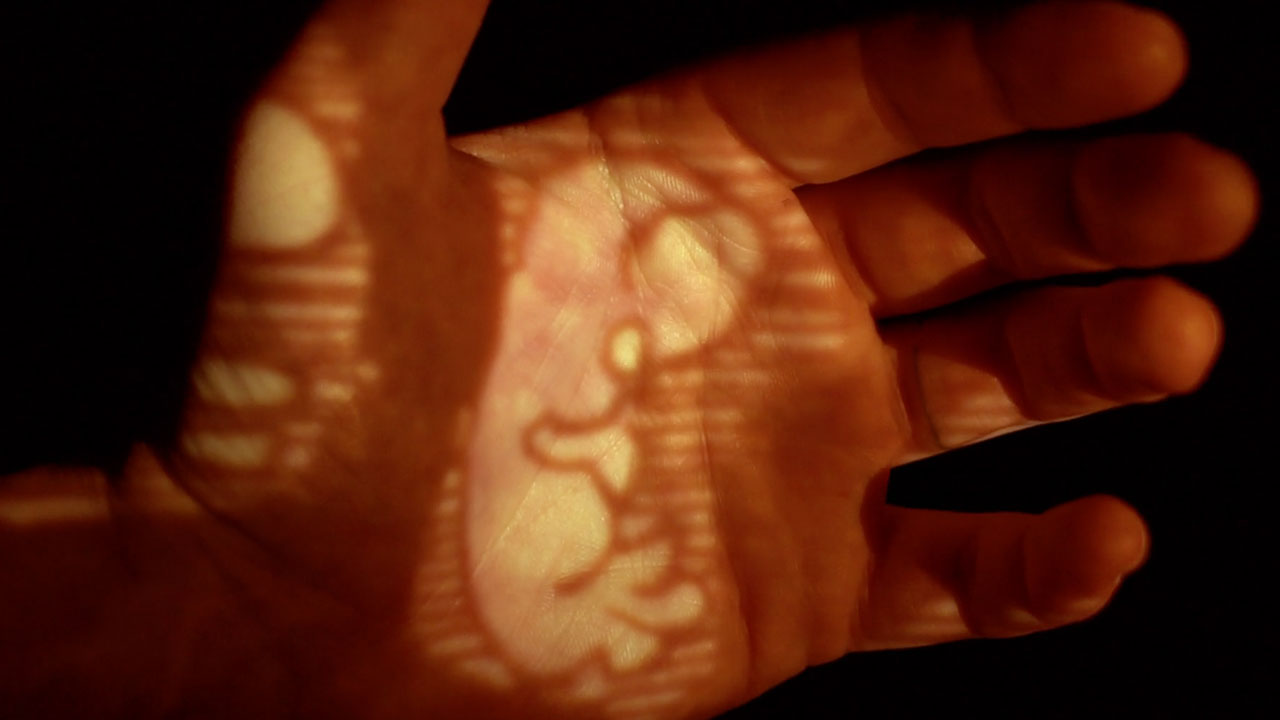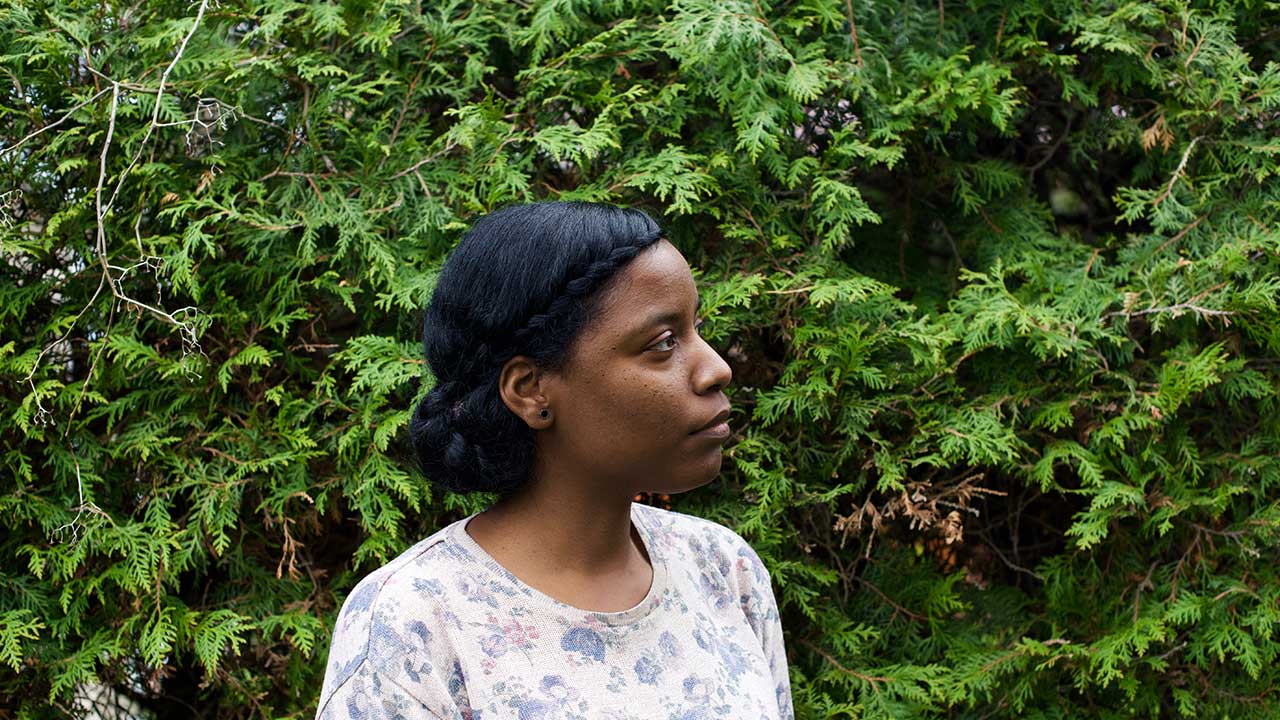 Poetic States, Celluloid Lands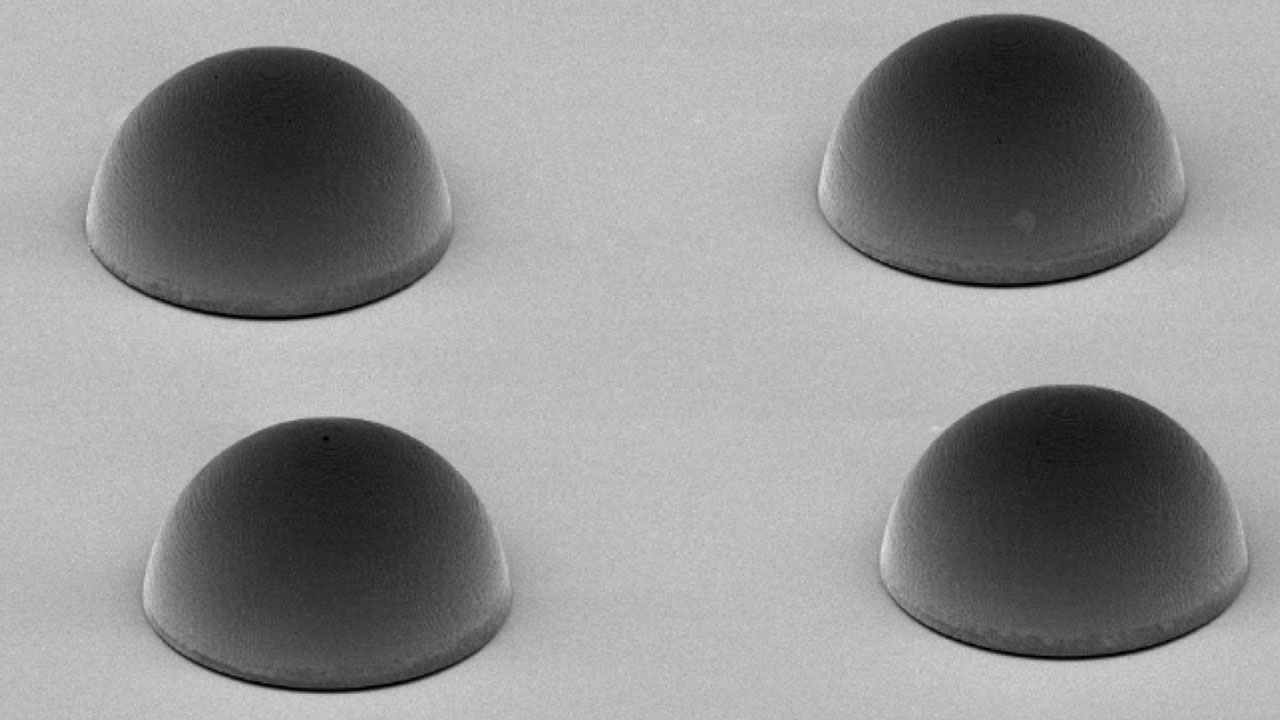 Micro and Nano Theme Parks For Worms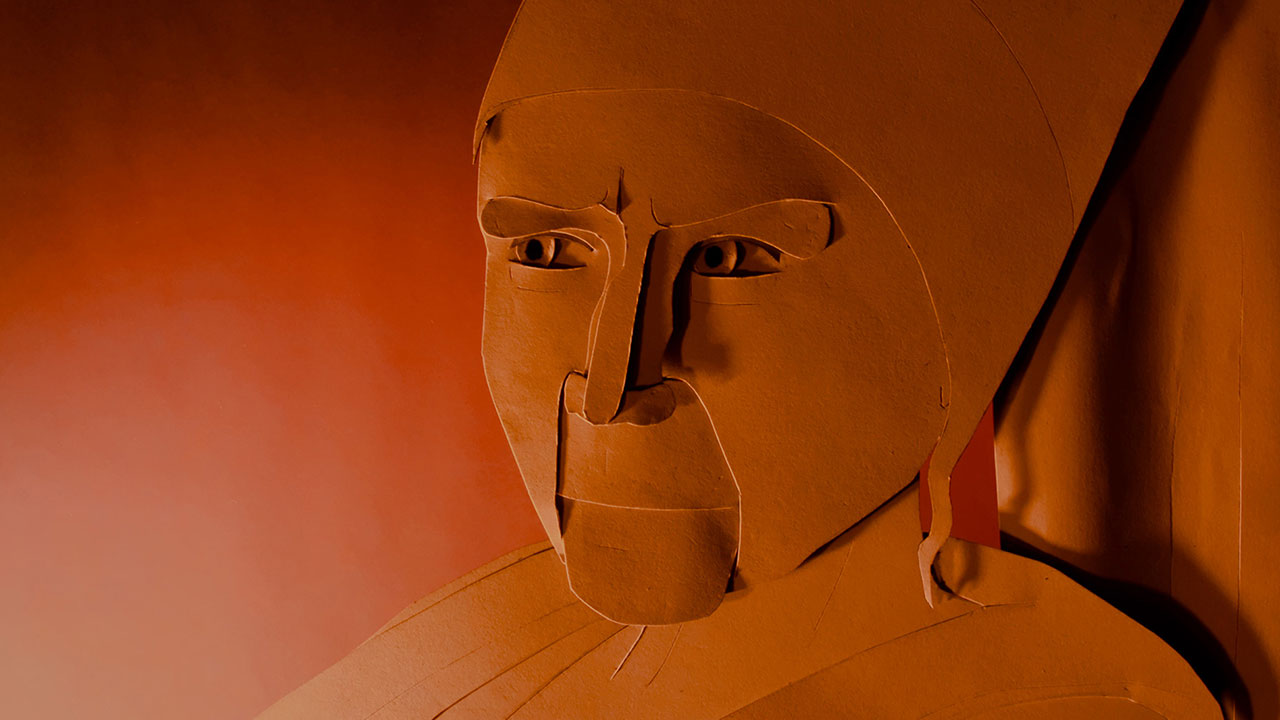 My heart, the cold has already killed me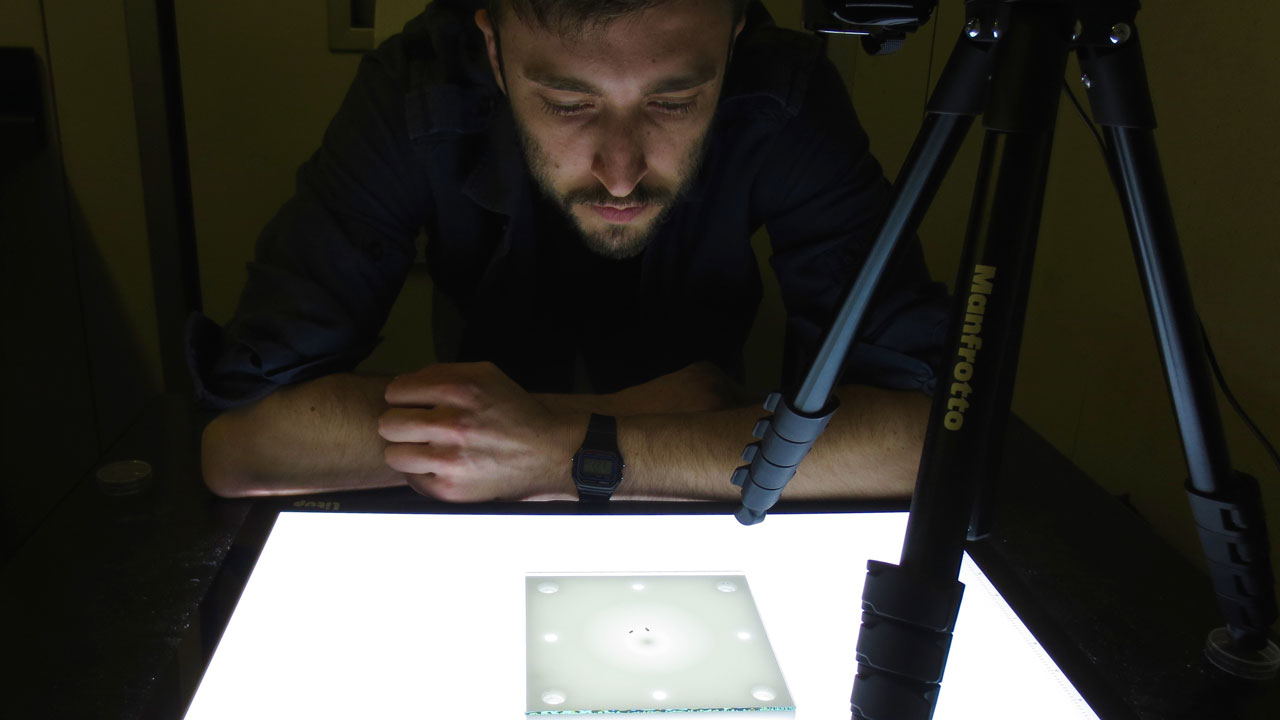 What flies can teach us about the evolution of behavior and morphology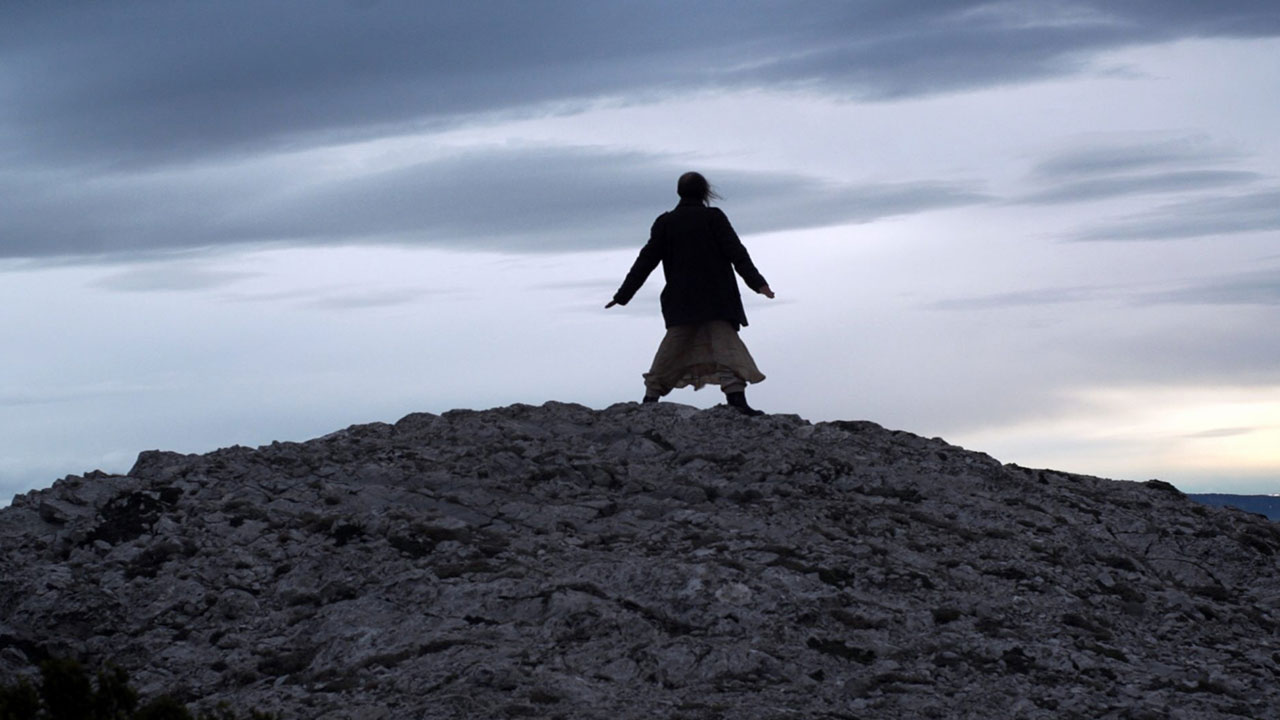 Can we capture the sublime? On fireflies, shrinking habitats, and the possibilities of film and video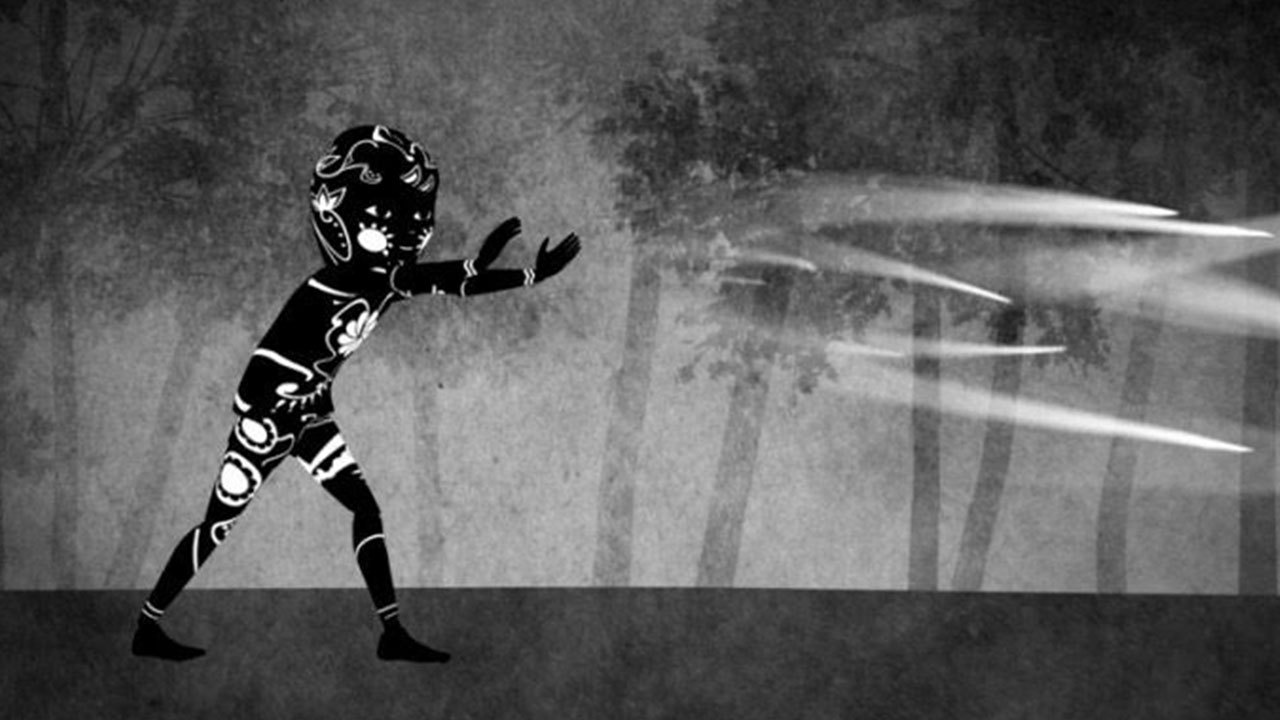 Avatars, myths, shadows, and hieroglyphs: Screens in Southeast Asia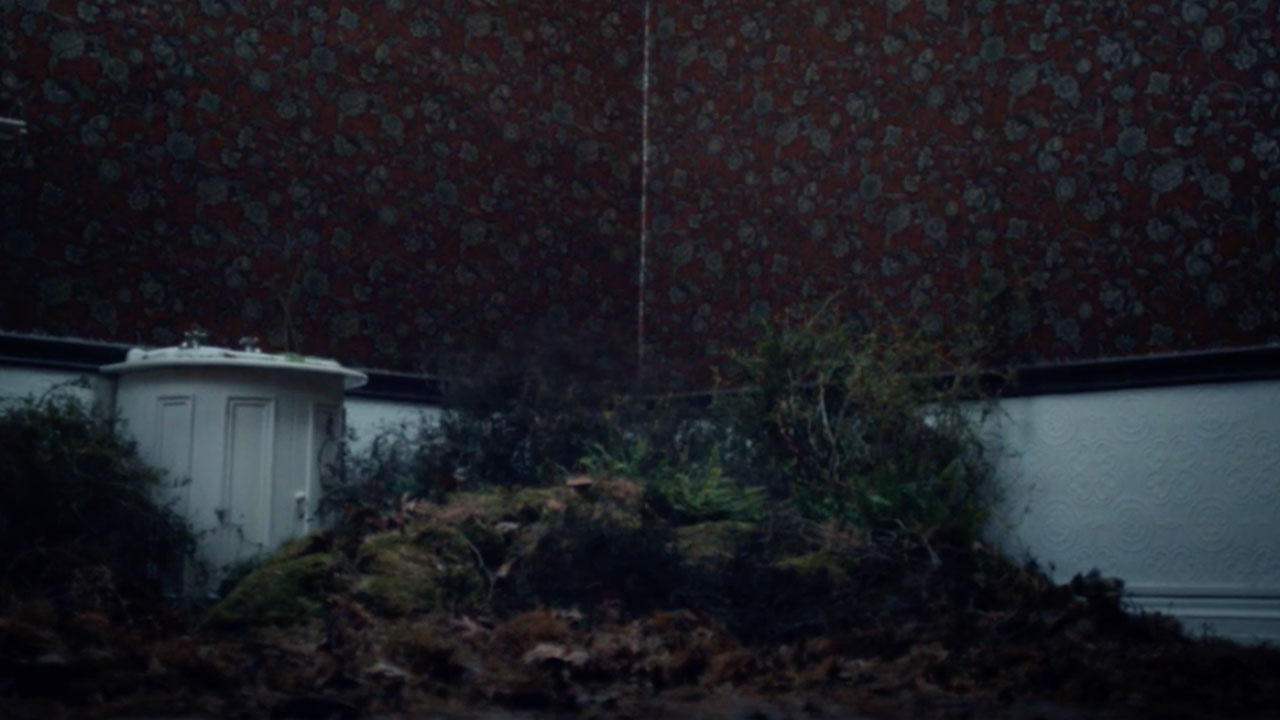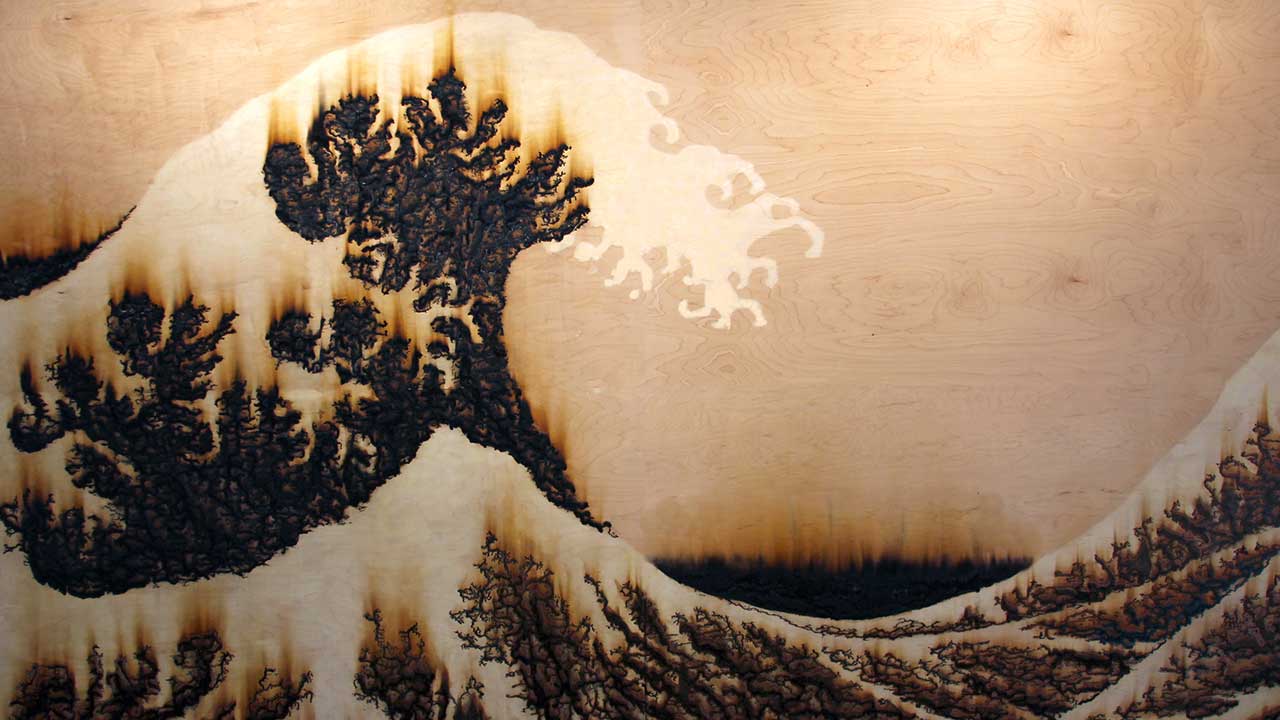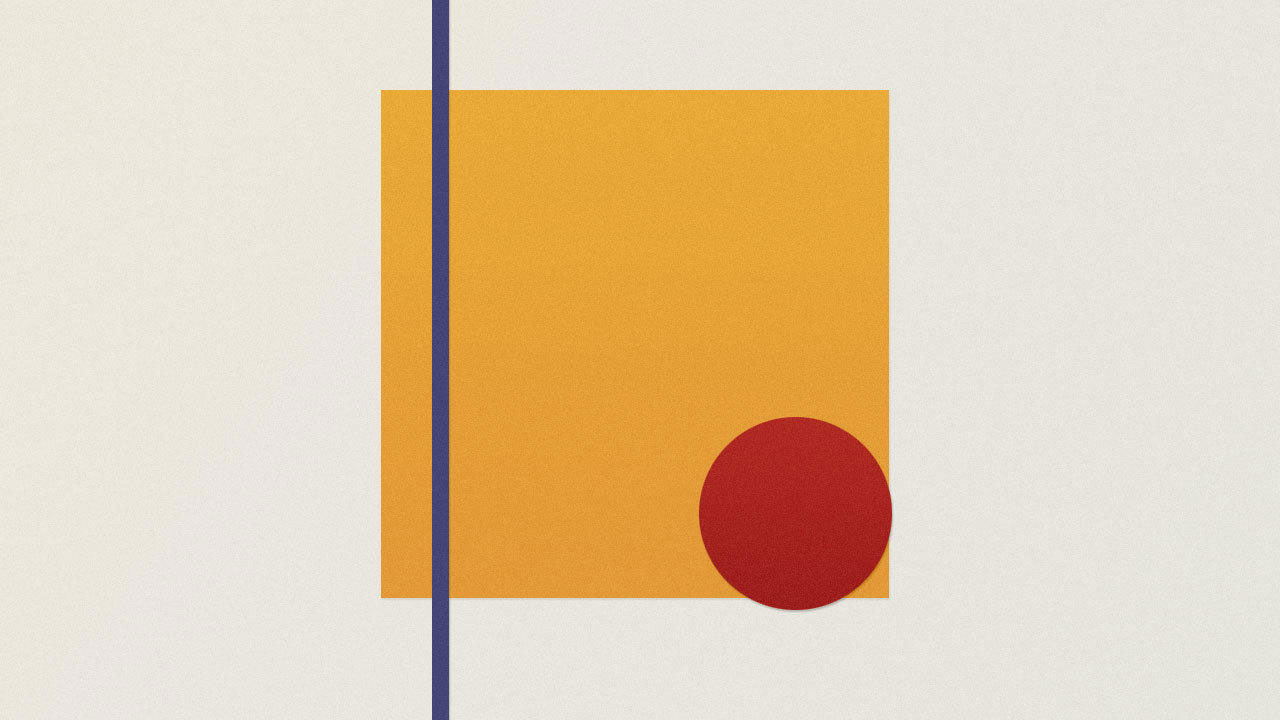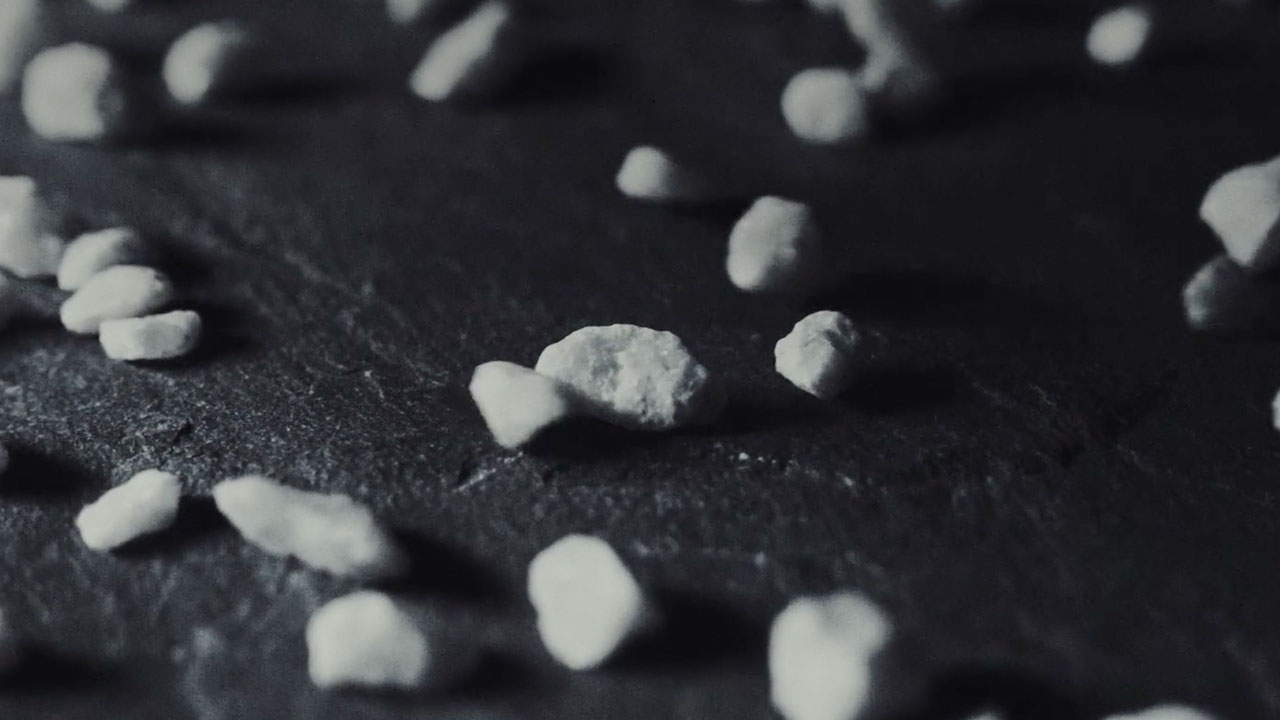 Messages Behind the Science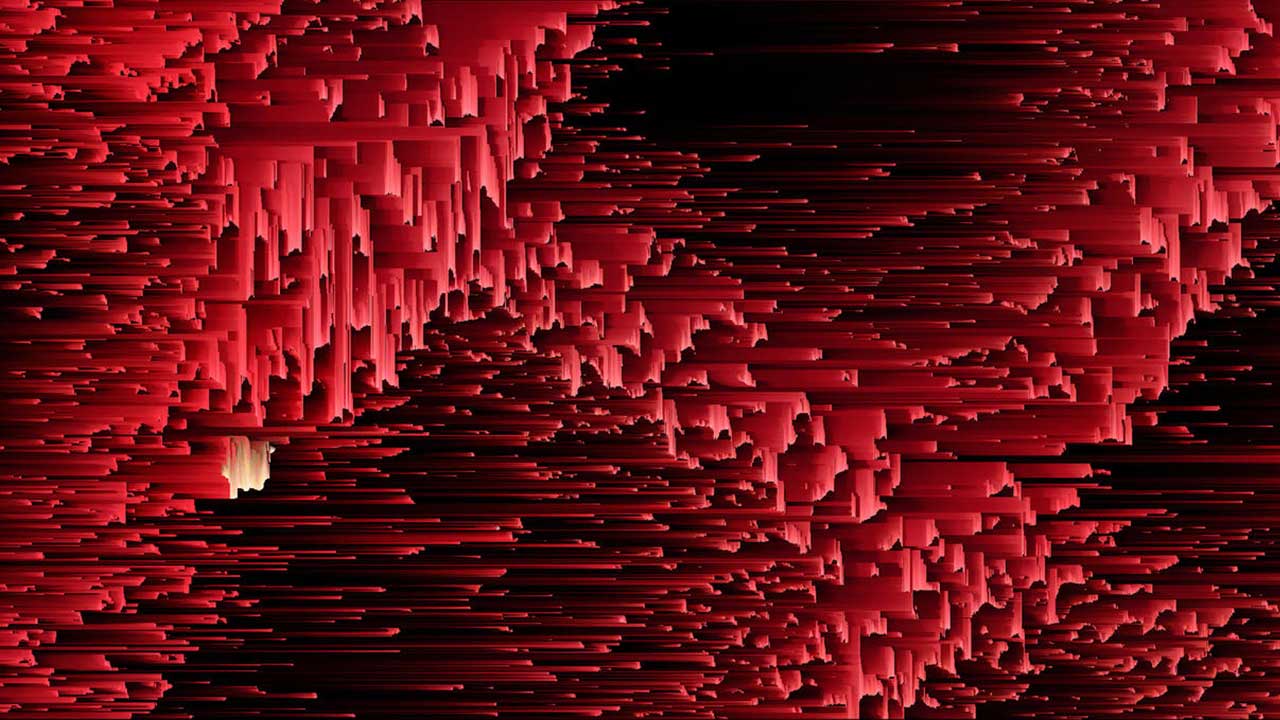 There Will Never Be a Final Film Format (Part 2): Celluloid-Digital Collisions
Adding Film to the Science Syllabus (Part 3)
There will never be a final film format (Part 1): The future of celluloid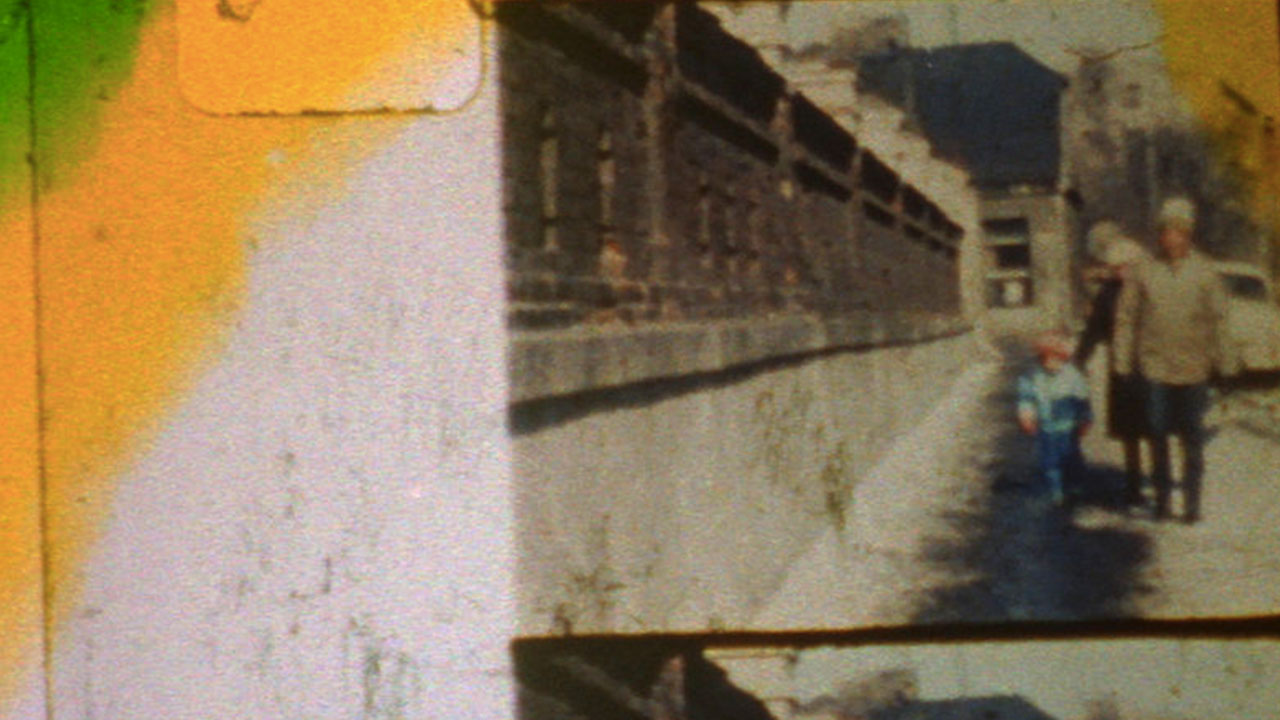 The Artwork of Migration: How movement functions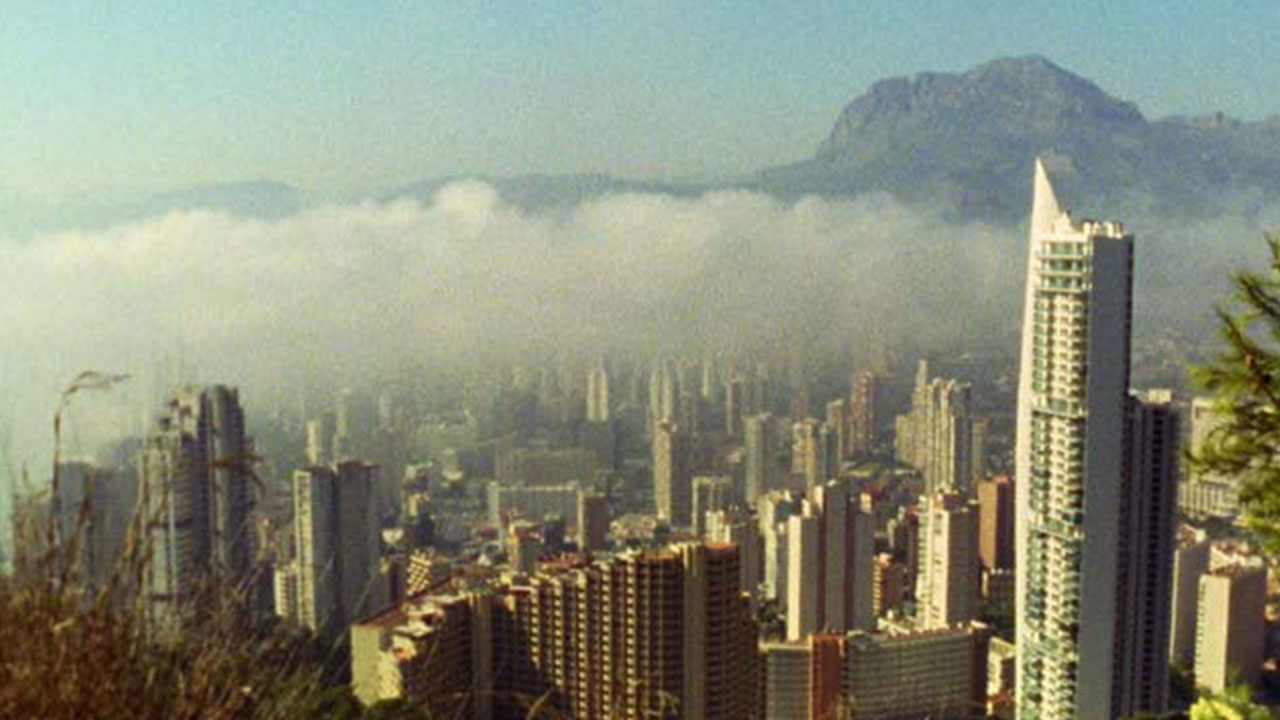 Beyond Good and Evil: Ethics and Artificial intelligence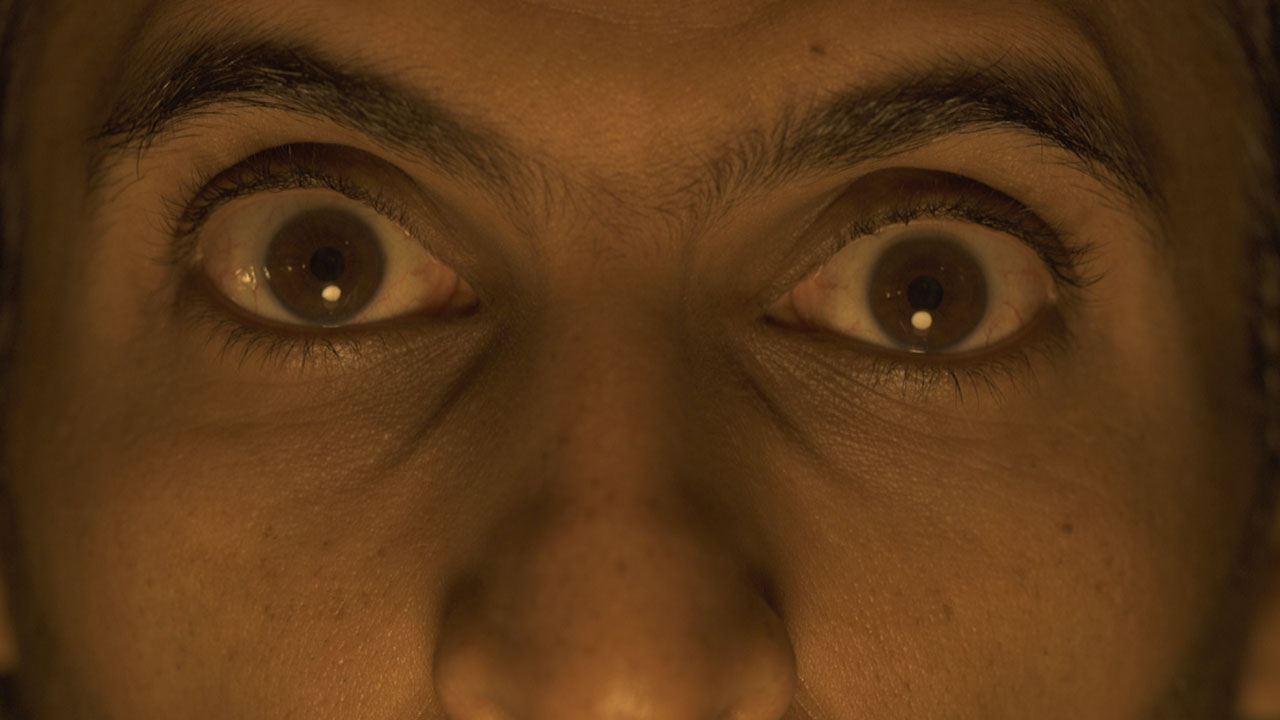 The Marginalized Protagonist in Kuwaiti Short Films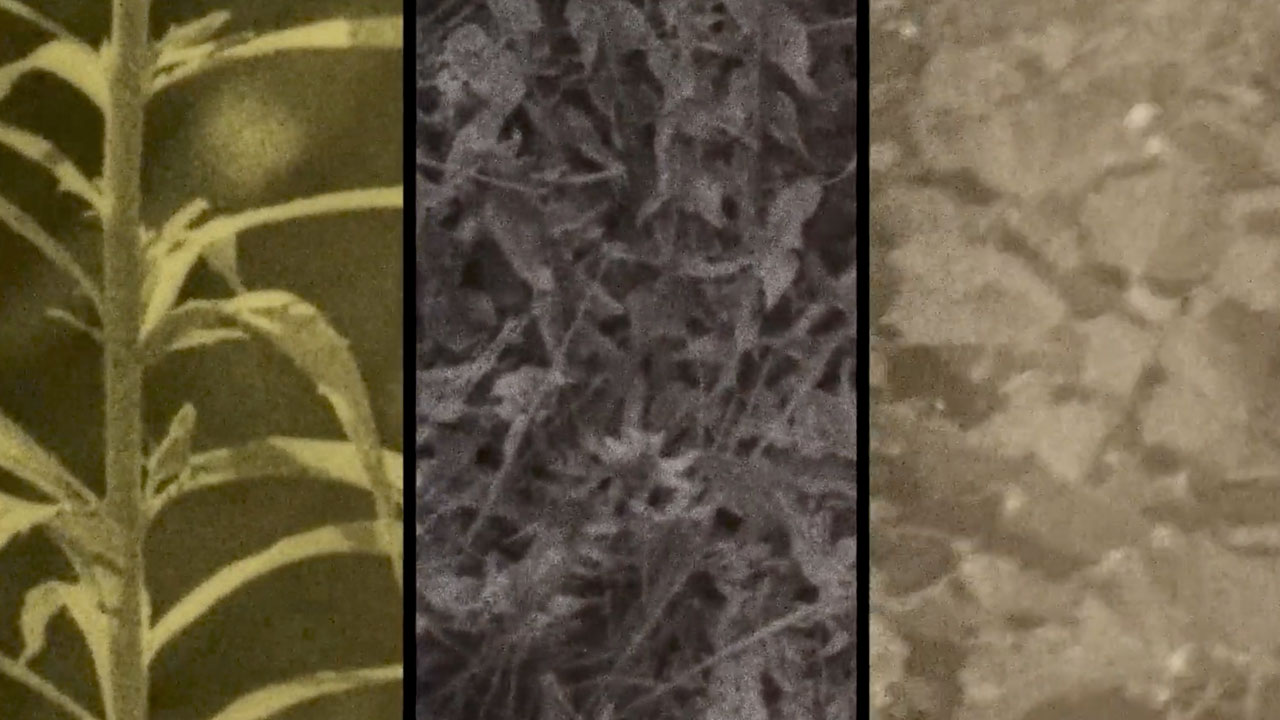 How Film Creates Multitudes  
On Land and Sea: Visions of Landscapes in the Global South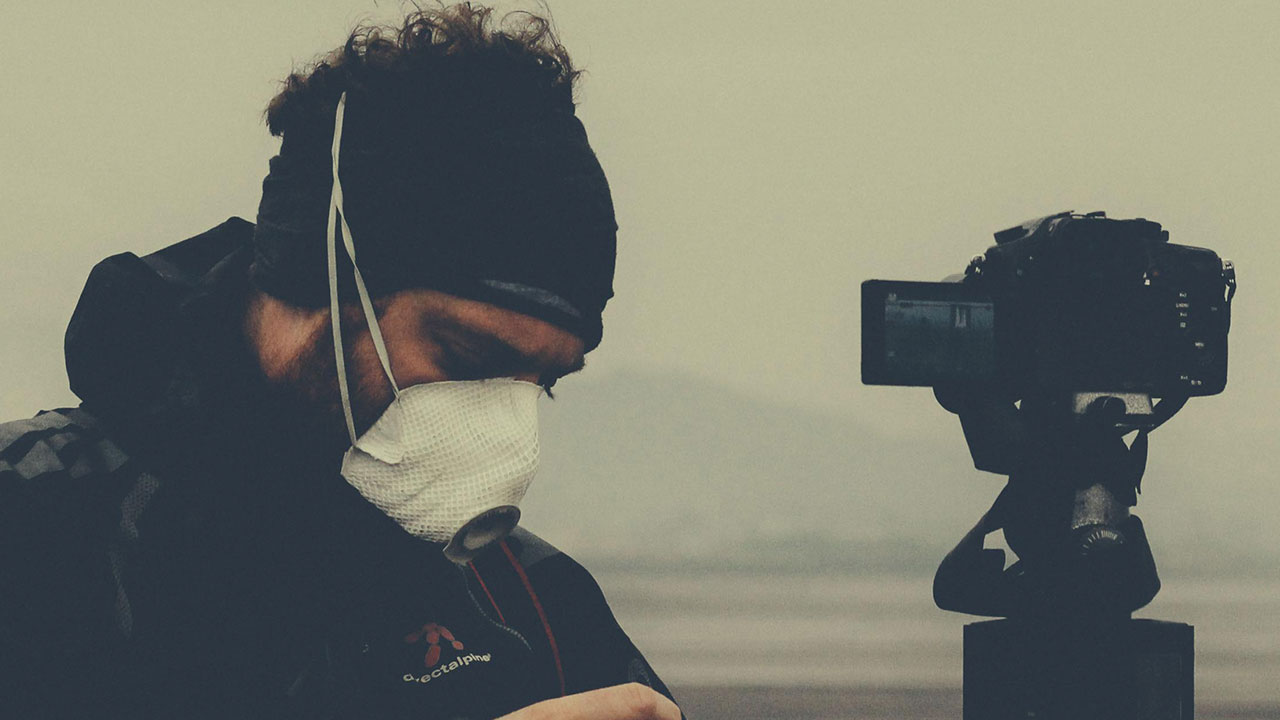 Stories from the the Edge of the Map
Cinematographic Voyages into Sensory Chaos
The Horror of Science in 21st Century Film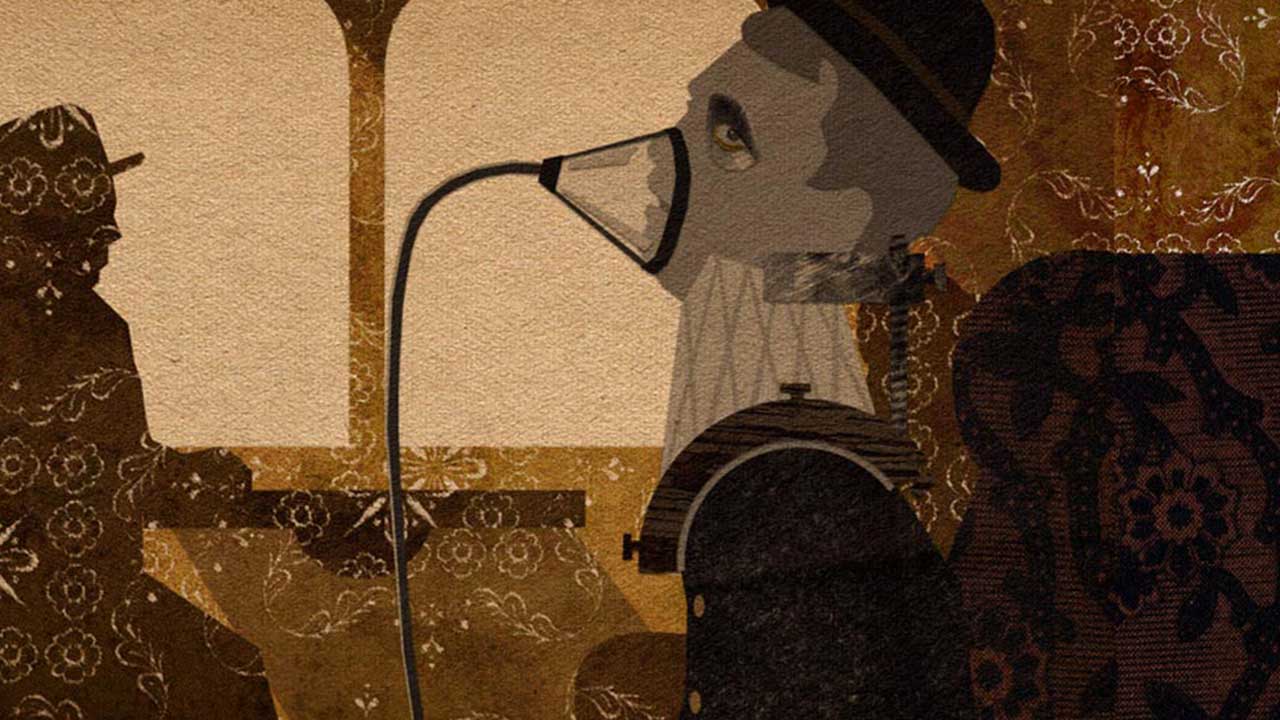 Cinema's Codes and Puzzles
The City: How I Dream It & How I Feel It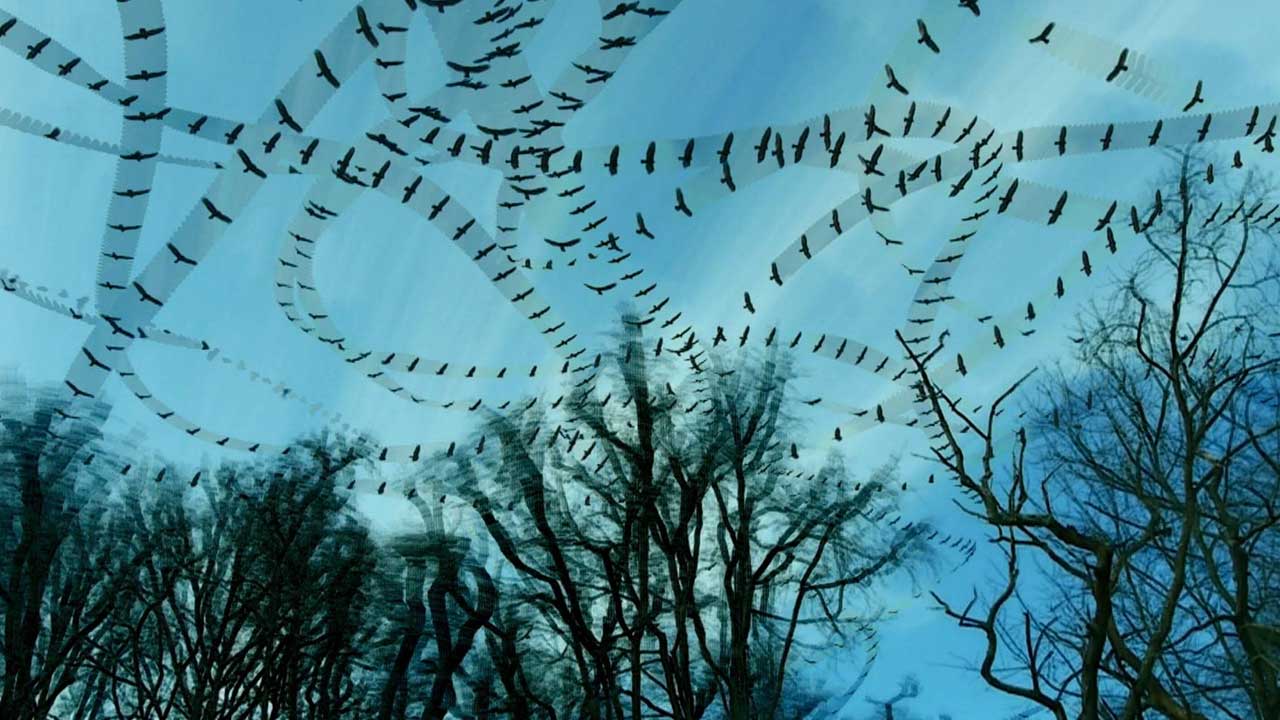 Tracing Animal Movement Patterns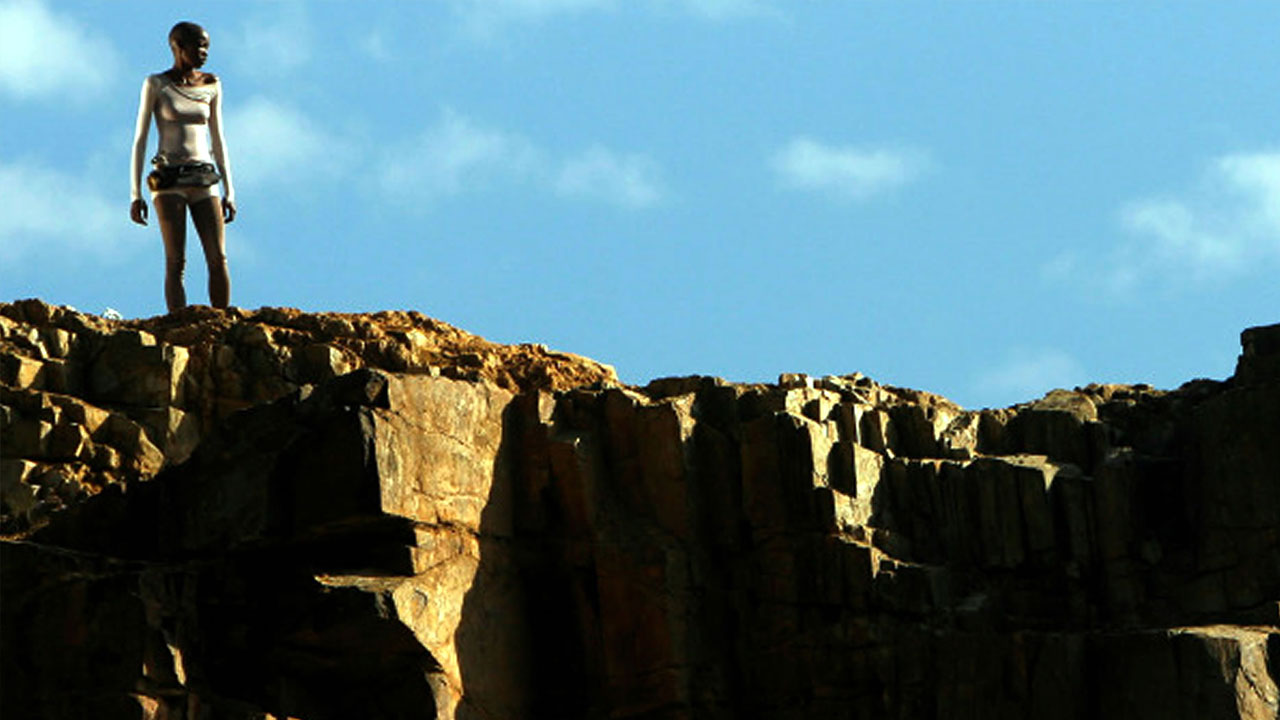 Imagining the Future in the Global South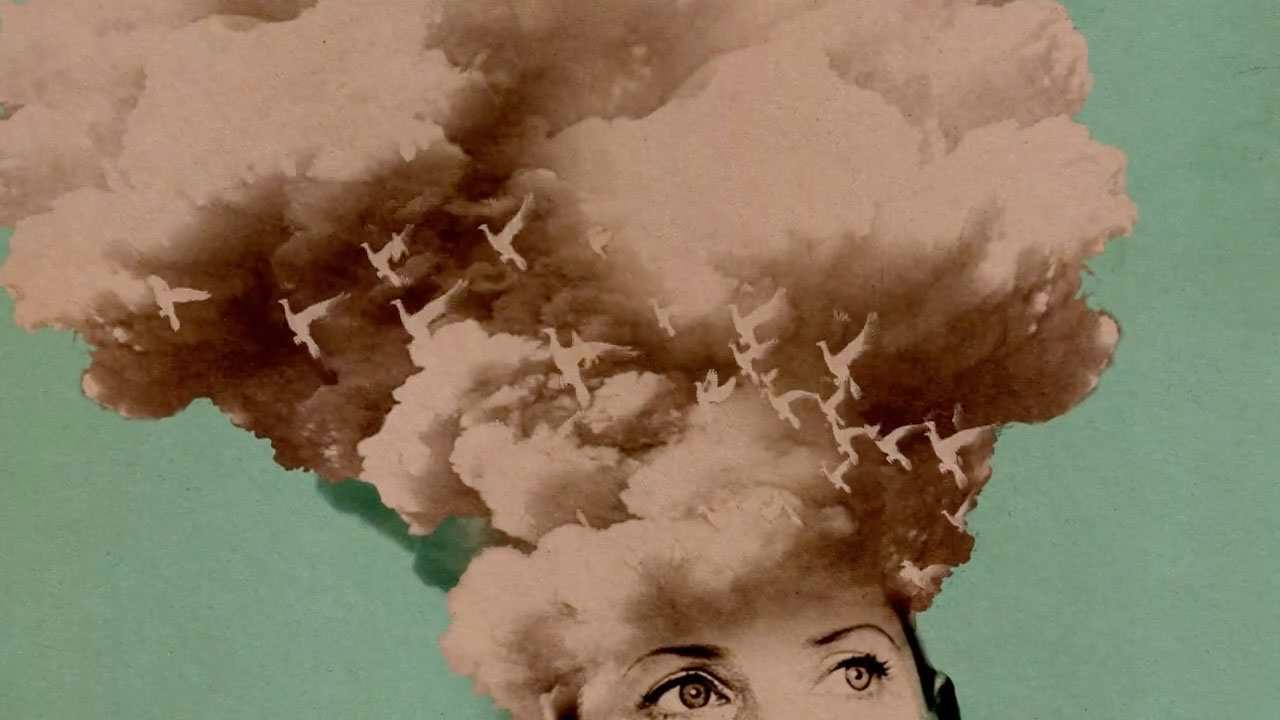 The Work of Tiffany Shlain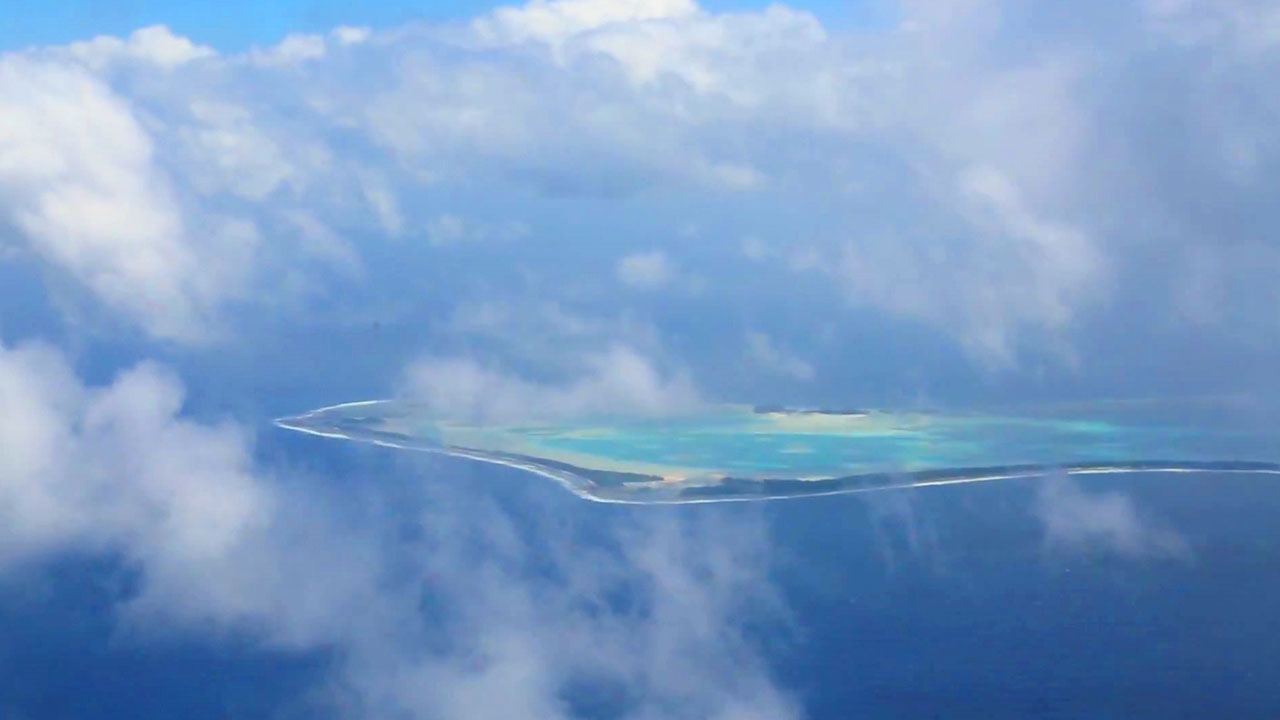 Cyber Nations: An Interview with the director of .TV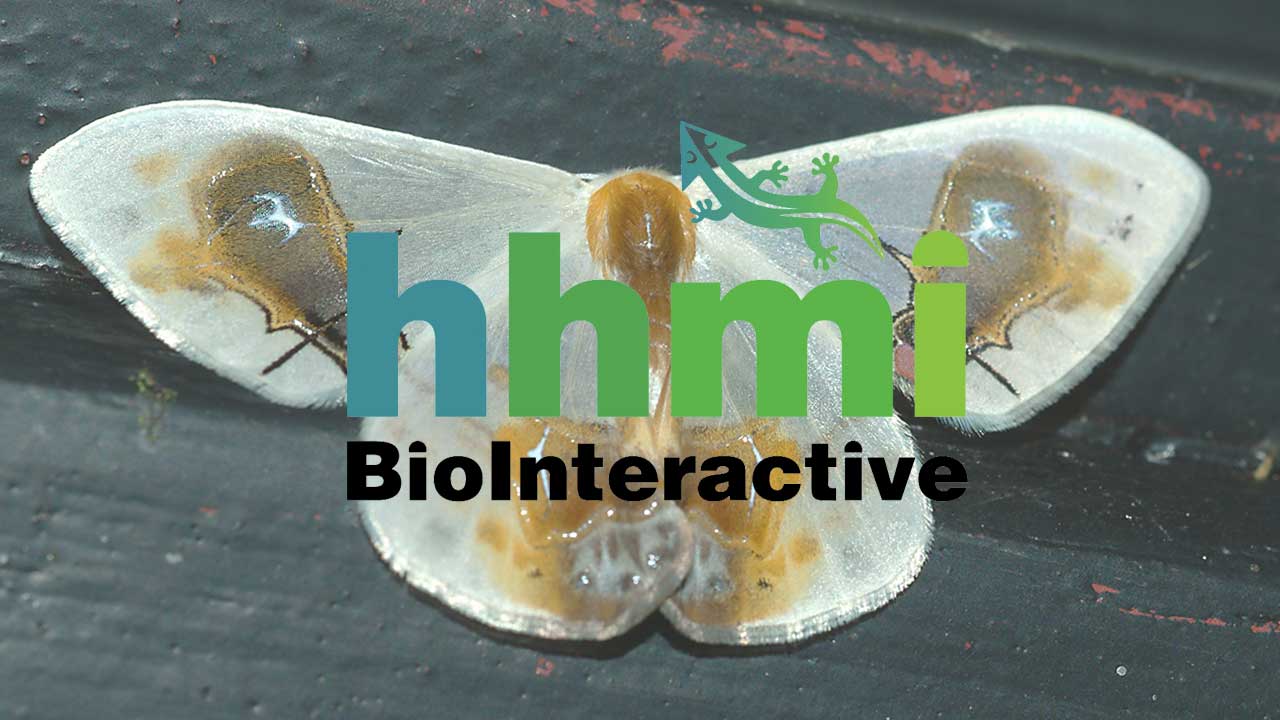 7 Videos That Use Beautiful Storytelling to Advance Science Education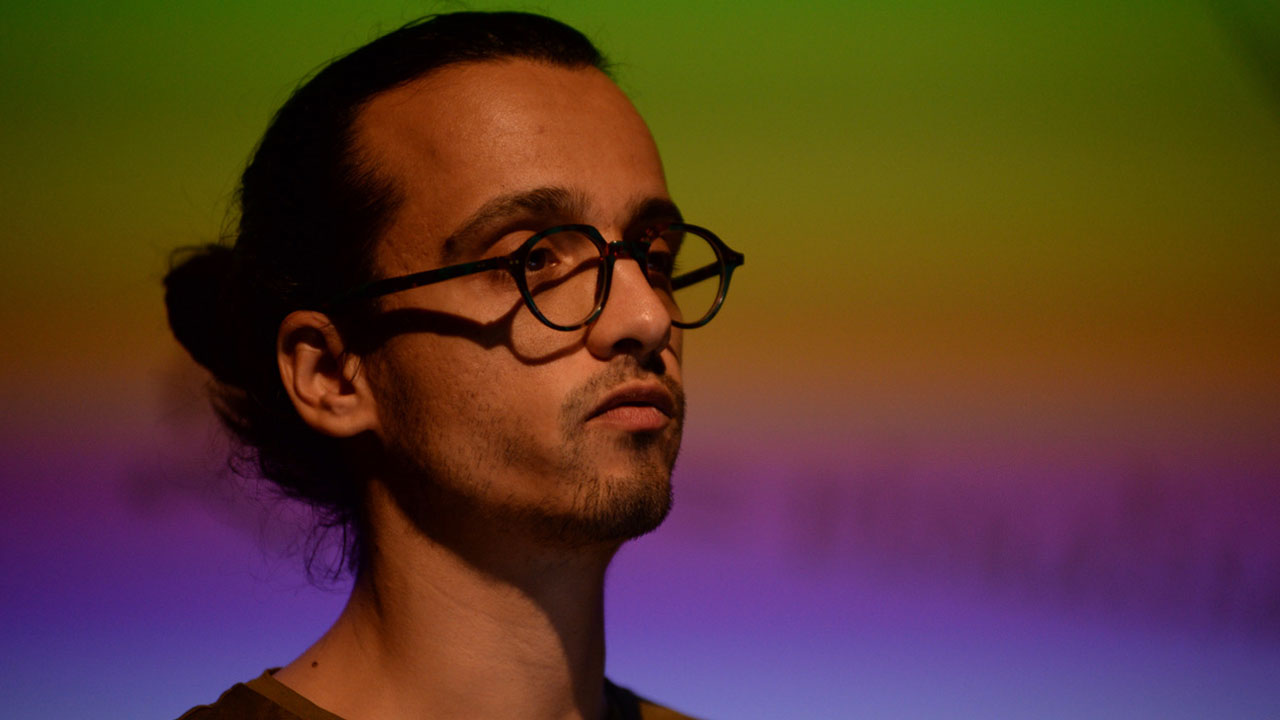 Endless Forms Most Beautiful: The Scientific Art of Markos Kay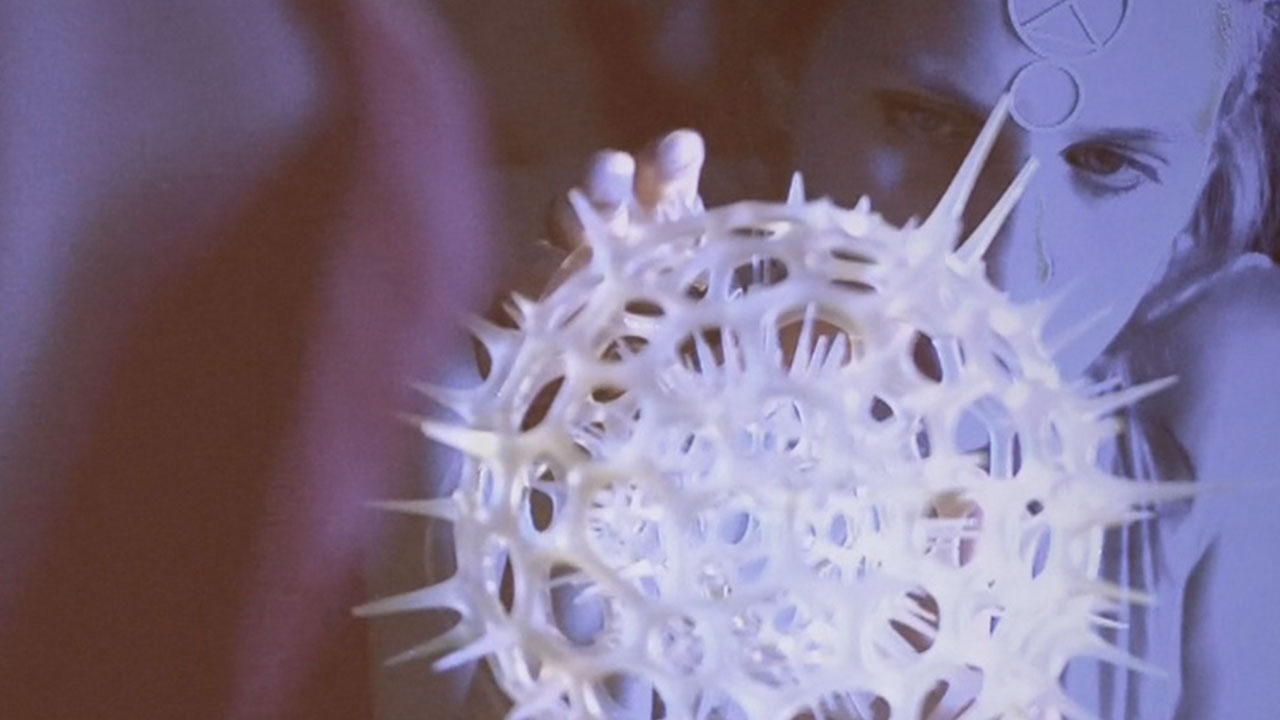 Microscopic Melodramas, A Surrealistic look at Our Oceans in Peril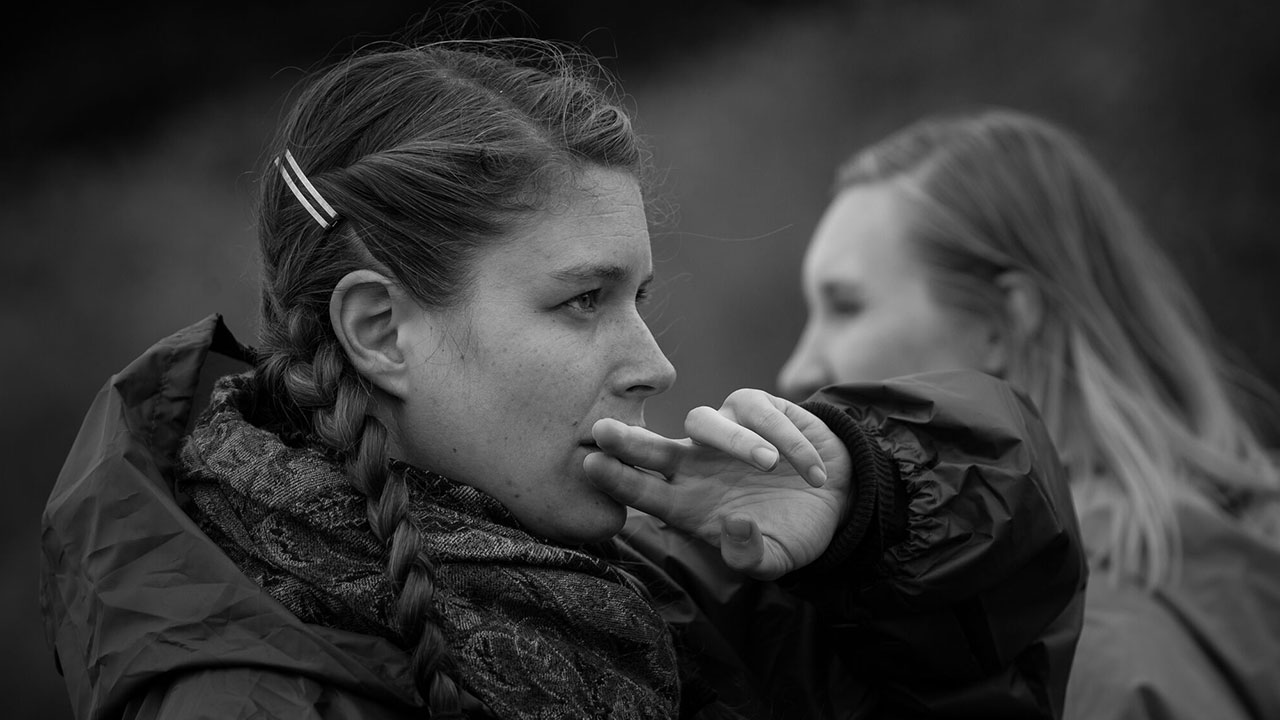 An Ethnobiologist with a Movie Camera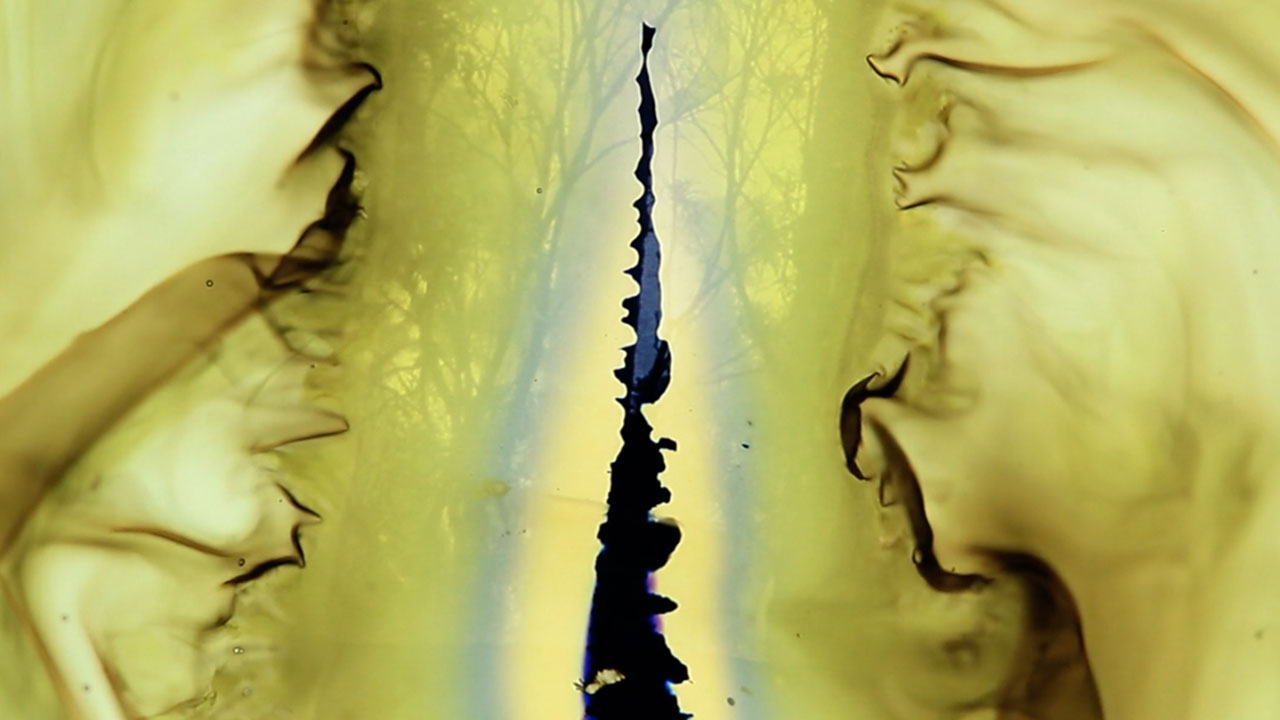 A New Wave of Climate Change Cinematography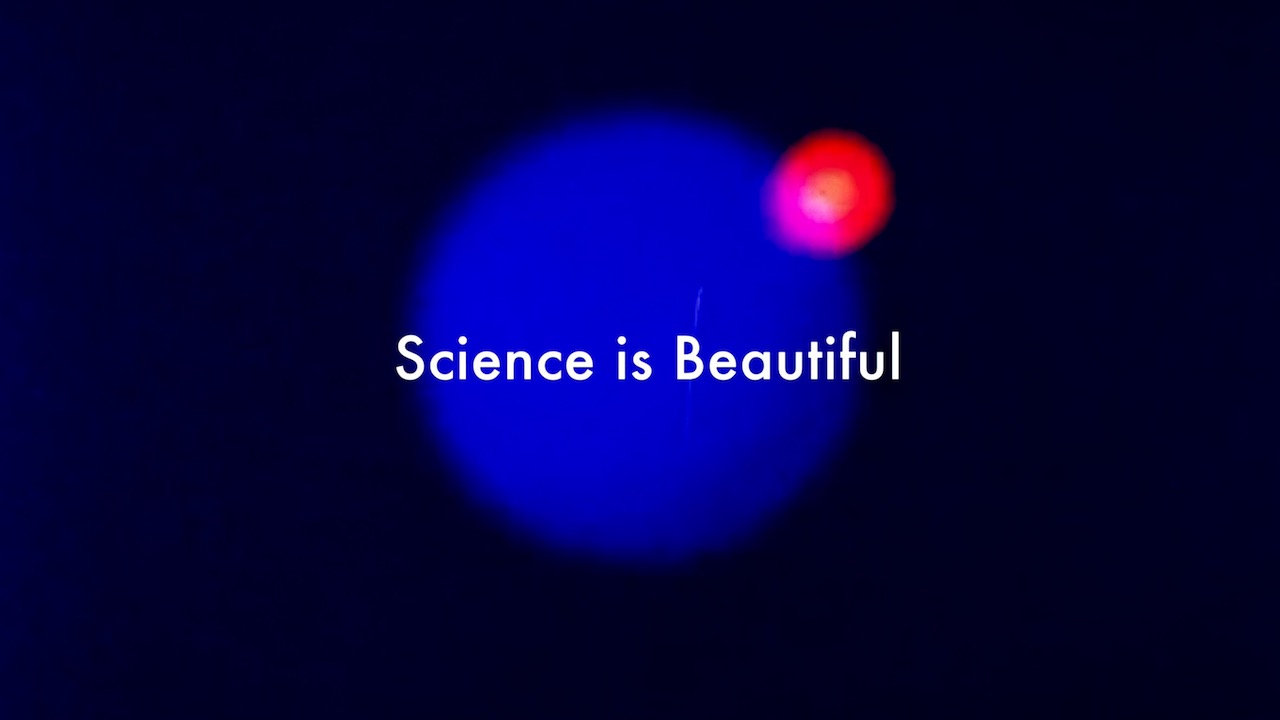 7 Ways to Promote #ScienceMatters in Your Daily Life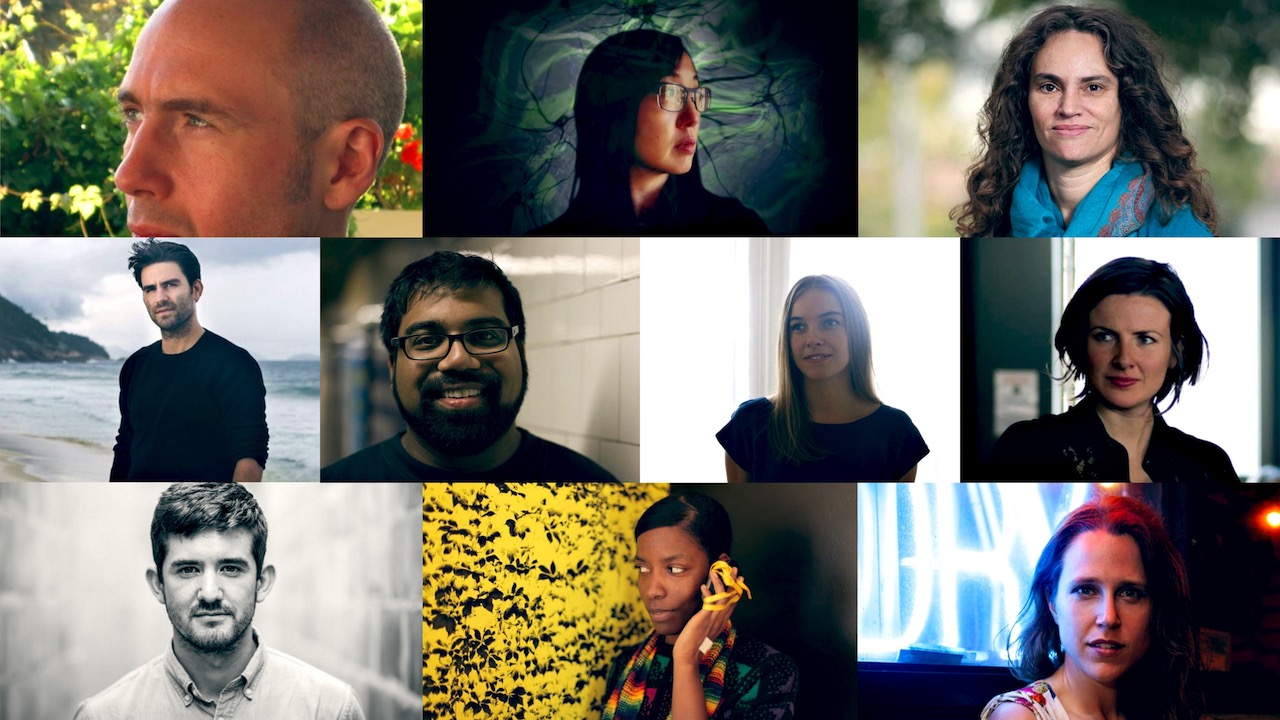 Announcing the Ten Visionary Filmmakers of "Chimera Experiments"