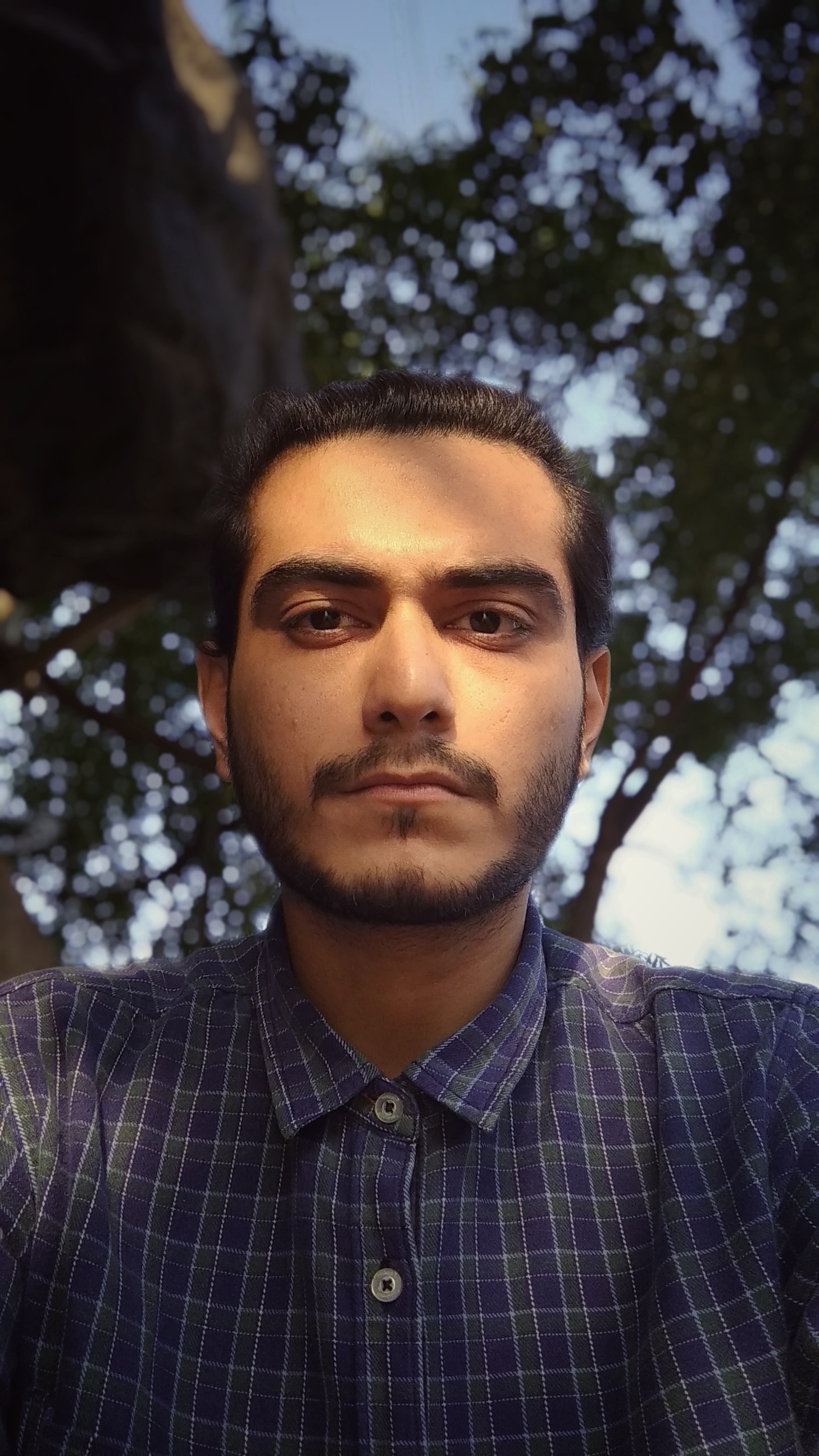 Shiv Kachiwala
storyteller | director | visual artist
Surat, IN
animation
black hole
history
chandrasekhar
peter galison
betrayal
hope
future
books
shiv
surat
india
chyld king
About
I'm just an anwother insignificant being using the medium of film and storytelling to ignite our real inclusive nature hidden inside us.
It took me 12 years and a pandemic to finally make my first animation short film, A Path to Evolve. This beautiful time that I have spent with drawing out all the lovely strokes and frames of the film done with only and only one intention, people need to know how self discipline can transform our lives. There's no way around. We can be self disciplined and gradually, organically boost the intensity of our process and let the process take care of everything or we can go without self discipline and can walk few steps further, few steps backwards, few steps further, few steps again back, meaning that we are living in an illusion of progress but nothing is happening when we turn around and look back. We are still there where we started.
This short-film that I openly shared on youtube and behance, opened up an amazing door of opportunity to collaborate with the Director of Black Hole Initiative, Peter Gallison and dashing Chyld King (Editor). We started to work on a short documentary film that eventually became a short film that we together wrote. I was hired as an animator initially but both Peter and Chyld were highly modest to appreciate and welcome my inputs in shaping the film. We finally created the film "Shattering Stars" in 5+ months that was supposed to be made in 2 months due to many reasons. This was such a great collaboration with great minds and hearts that I will cherish it for years to come.
Peter then chose to send the film to Imagine Science Film Festival in 2021. That again opened up an another door after few months later with the Festival Director Alexis Gambis. He was writing a feature film on Santiago Ramon y Cajal while IBM commisiioned him to make a short film on Cajal. So, he connected with me and I created few simple, sweet animations for the film "El jardín del futuro (The Garden of the Future)". Alexis is one passionate and a genuine filmmaker and human being that really helped to make the process buttery smooth, just how a crossaint goes with an espresso :)
Films