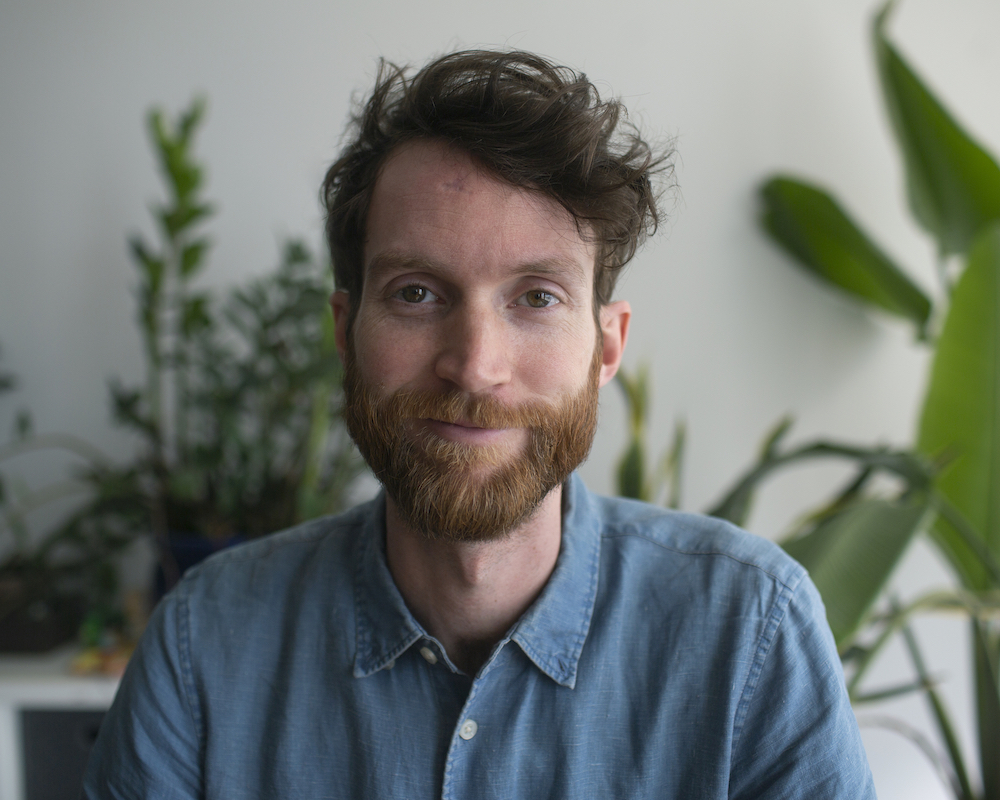 Sean Hanley
filmmaker
Brooklyn, US
water
urban ecology
marine biology
entomology
biomedicine
bioengineering
About
I'm a New York City based filmmaker making short-form work that navigates the construction of Nature through studies of landscape, place-making, and the experience of the non-human. My latest film, THE WHELMING SEA, premiered at the 2020 Imagine Science Film Festival and received a Special Mention from Aeon Magazine. The 30-minute film looks at the entanglement of humans, shorebirds, and horseshoe crabs over the course of one day during spawning season. The film screened virtually and in-person throughout 2021 and received an Honorable Mention from the jury of the Mimesis Documentary Film Festival plus a Best Short Documentary Cinematography award from the jury of the Tacoma Film Festival.
I'm currently developing THE GOSSAMER THREAD, which looks at the latest efforts to bioengineer spider silk outside of spiders. Production will begin Fall 2022.
Please reach out if you are looking for collaborators! I'm an experienced documentary cinematographer and would love to hear about what you are working on.
Films