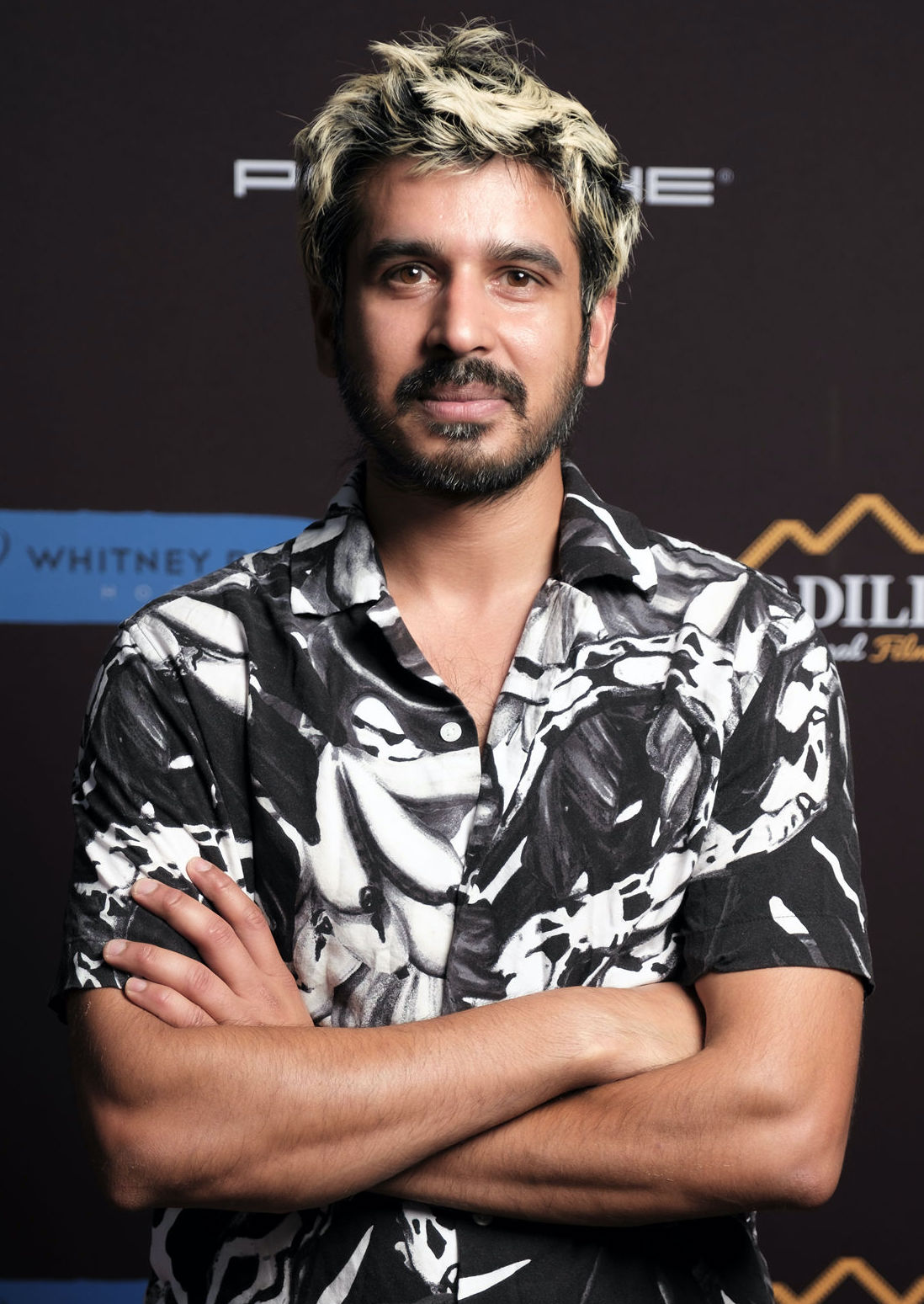 Naman Gupta
director/writer - merging entertainment & science
Los Angeles, US
sci-fi
social
fiction
stylized
About
Director x Writer | Ryan Murphy's Half Initiave | Short in Tribeca, developing it into a TV series | Pilot optioned at a major TV network | Loves blending fiction with contemporary social issues | Into science & space
An award-winning BIPOC director/writer and Ryan Murphy's Director Shadowing Program 2022 fellow, Naman grew up in India and worked against many odds to carve out a career for himself in the US. Diverse, inclusive and loves blending fiction with contemporary social issues so that his films can reach a wider audience. His immigrant background and his unique lived experiences (three countries and countless cities) help him bring a fresh and authentic voice, impassioned talent and a deep understanding of storytelling to all his projects.
COMING OUT WITH THE HELP OF A TIME MACHINE was the winner of Netflix sponsored Tasveer Film Fund. The film has been an official selection at more than 55 film festivals including Tribeca Festival and won 16 awards so far.
The short is being converted into an hour long "Sci-Fi Immigration Family Drama" TV series.
Films