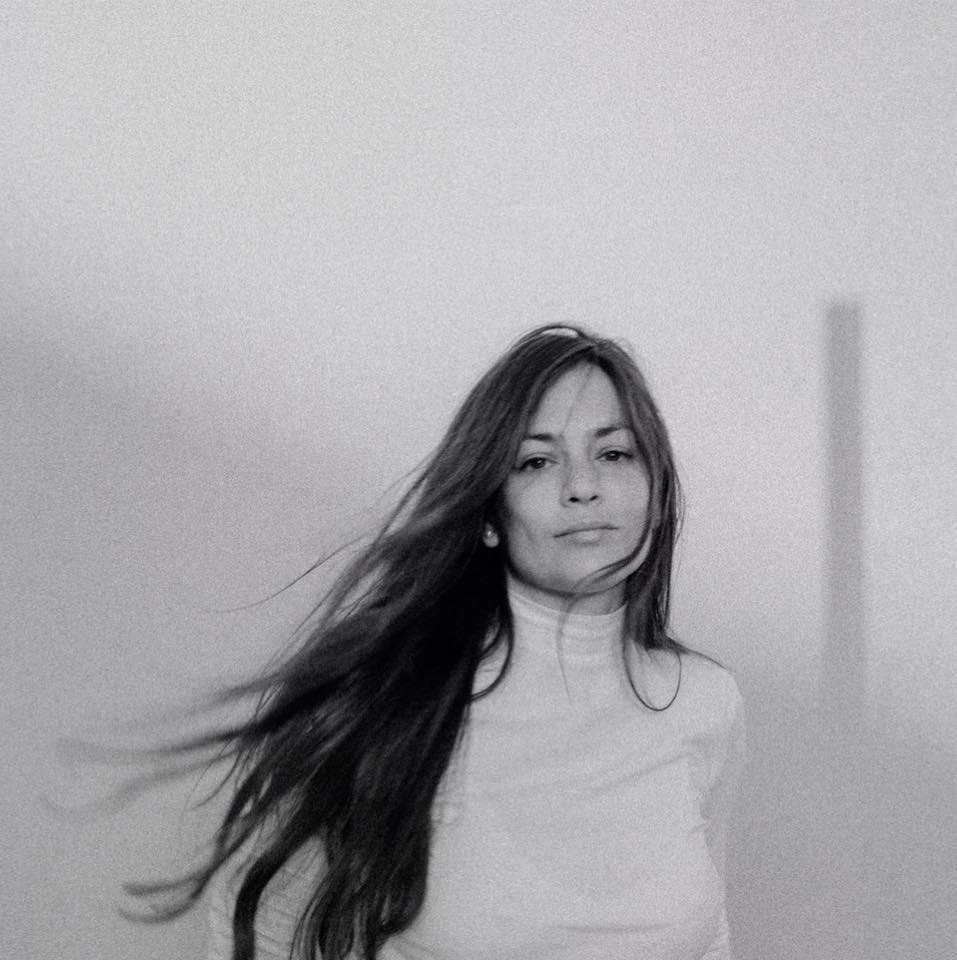 Florencia Silva
comunicadora audiovisual / filmmaker.
Madrid, AR
About
My academic experience has been focused in the communication field. After my bachelor´s degree made in Buenos Aires , Argentina, I did a Master about Audiovisual education and researching. As my final task I got interested in working with native rural communities from the North of Argentina with the topic "Brecha Digital" ( technological gap) with the help of the Rural Communities Foundation.
I am interested in filming daily things and in context with my camera which is my faithful partner.