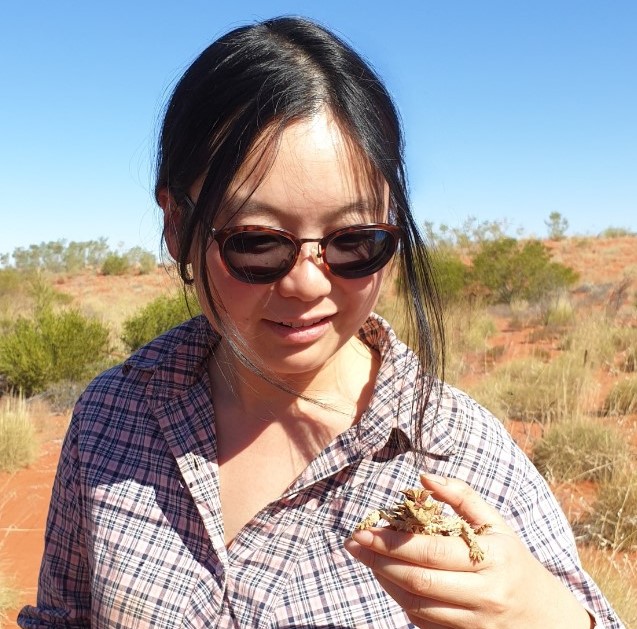 Alice Yan
ecologist; environmental lawyer
New York, US
bears
salmon
predator and prey
keystone relationships
bear kitchens
behavioral ecology
landscape ecology
conservation
About
Alice is an environmental lawyer and Fulbright scholar at Columbia University. Her current research is the first to investigate the relationship between the number of brown bears and Pacific salmon in small stream systems. It is also the first study to examine bear 'kitchens' - the platforms along the stream bank where bears catch and eat salmon. Little is known about these enigmatic feeding spots, especially how a bear chooses its kitchen and the predation behavior that takes place there.
Alice's study site, in Bristol Bay, is situated in remote southwest Alaska. The area supports an abundance of bears and one of the largest Pacific salmon populations in the world.
Alice has an extensive background in environmental law and policy, and has worked across the world – including in London, Frankfurt, Tokyo and Sydney. She is a dual-qualified lawyer, in both Australia and England & Wales. Alice sits on the Council of the Royal Zoological Society of New South Wales, and served as an Australian delegate at the World Social Forum. Alice hopes to use her research to shape future conservation policy at a landscape scale.
Films