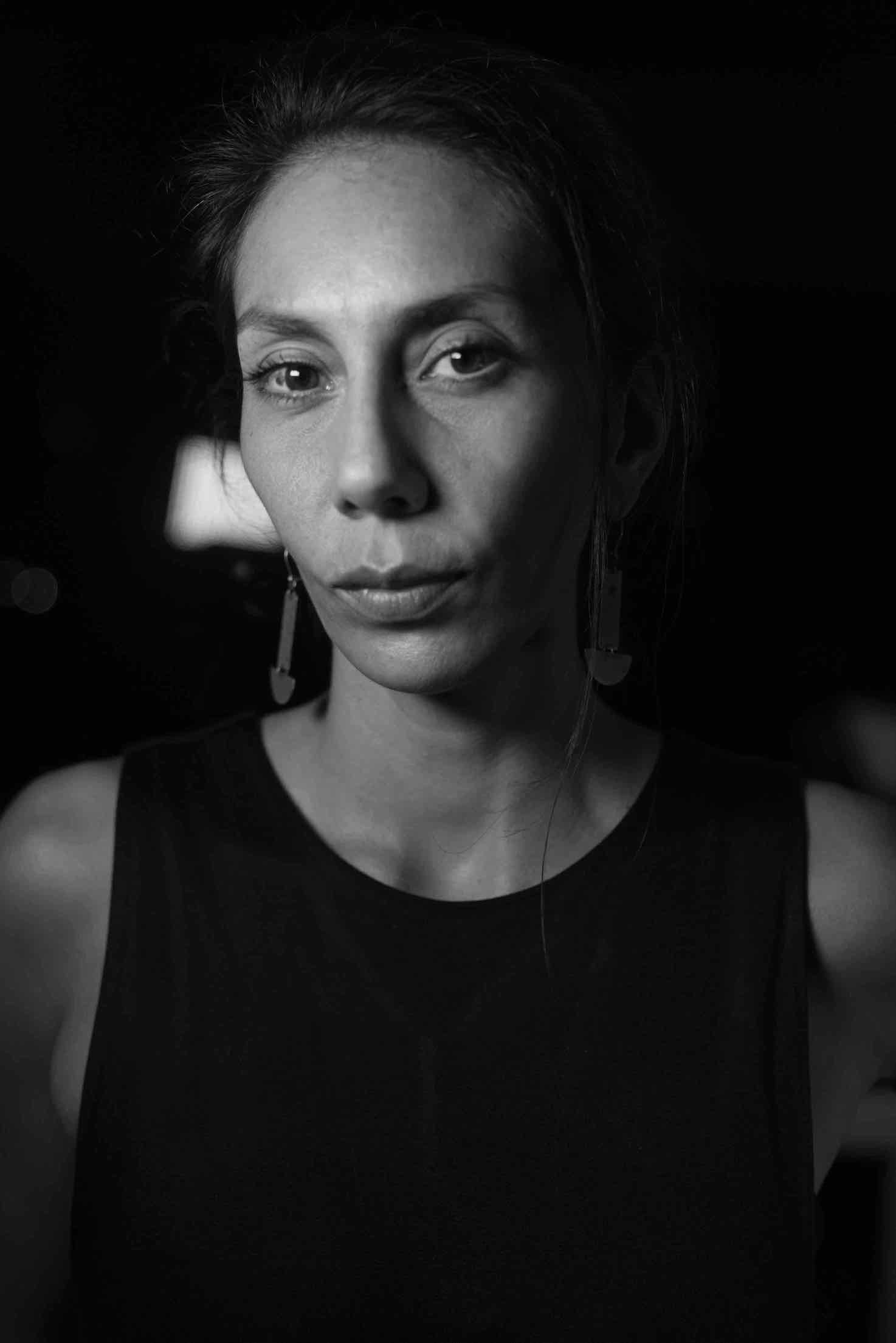 Carolina Arias
anthropologist, filmmaker
San José, CR
anthropology
memory
images
senses
body
feminism
family
autoethnography
About
Born in Costa Rica, in 1987. At age 12, she migrates with her mother and sister to Brussels, in Belgium. Her concerns for understanding cultural differences lead her to study anthropology. Then, her fascination with images and sound, made her explore cinema and audiovisual language. In 2010 she travels to Barcelona to receive a postgraduate degree in documentary cinema after which she decides to return to Latin America and settles in Quito, Ecuador for 4 years. She worked in different indigenous territories and with women's organizations.
She currently lives in Costa Rica where she works teaching anthropology and film. She also develops documentary projects with her production company "Mito". She is now writing her PhD thesis about film, gender and family archives at the University of Costa Rica.
She is also writing her second feature film "Like flame lit in the dark night".
Films