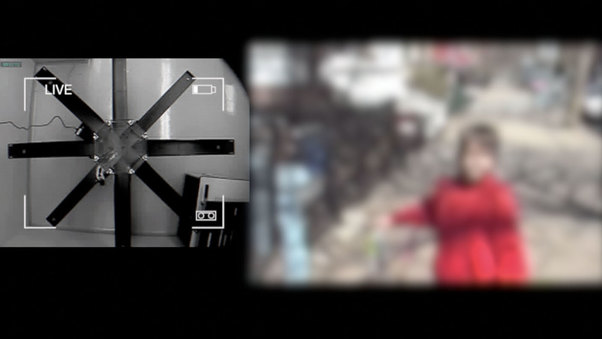 Murine Montage
Alexis Gambis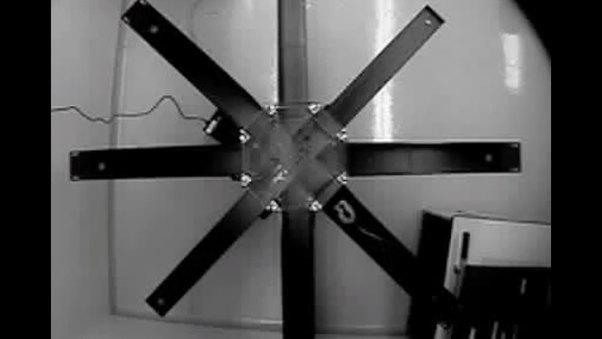 Elevated Plus Maze
#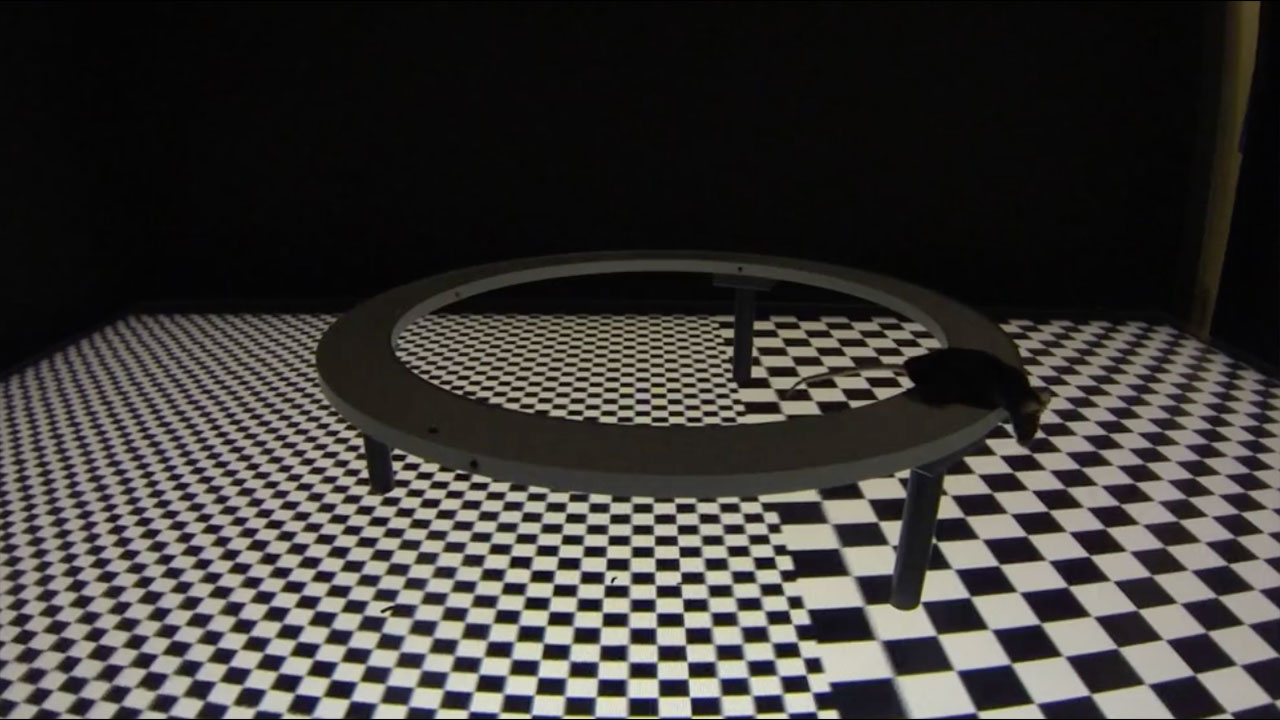 A virtual elevated maze paradigm for freely moving mice
Andrew Straw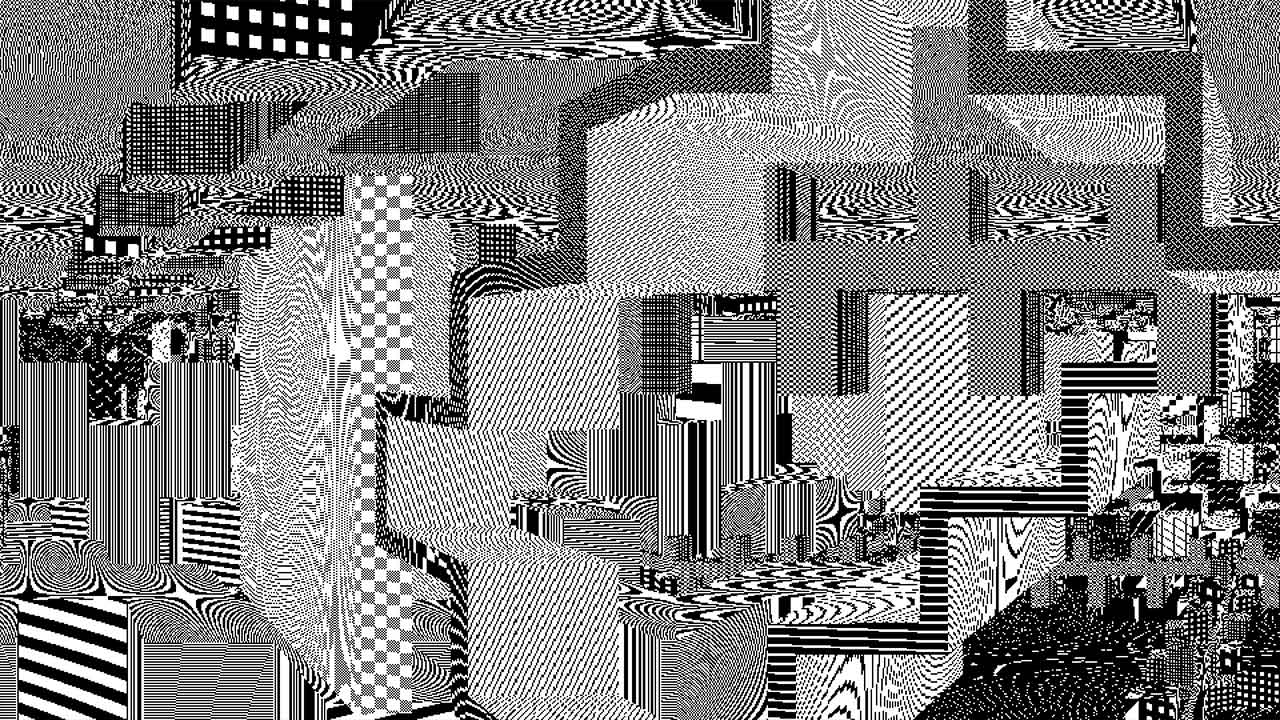 The Mess
Peter Burr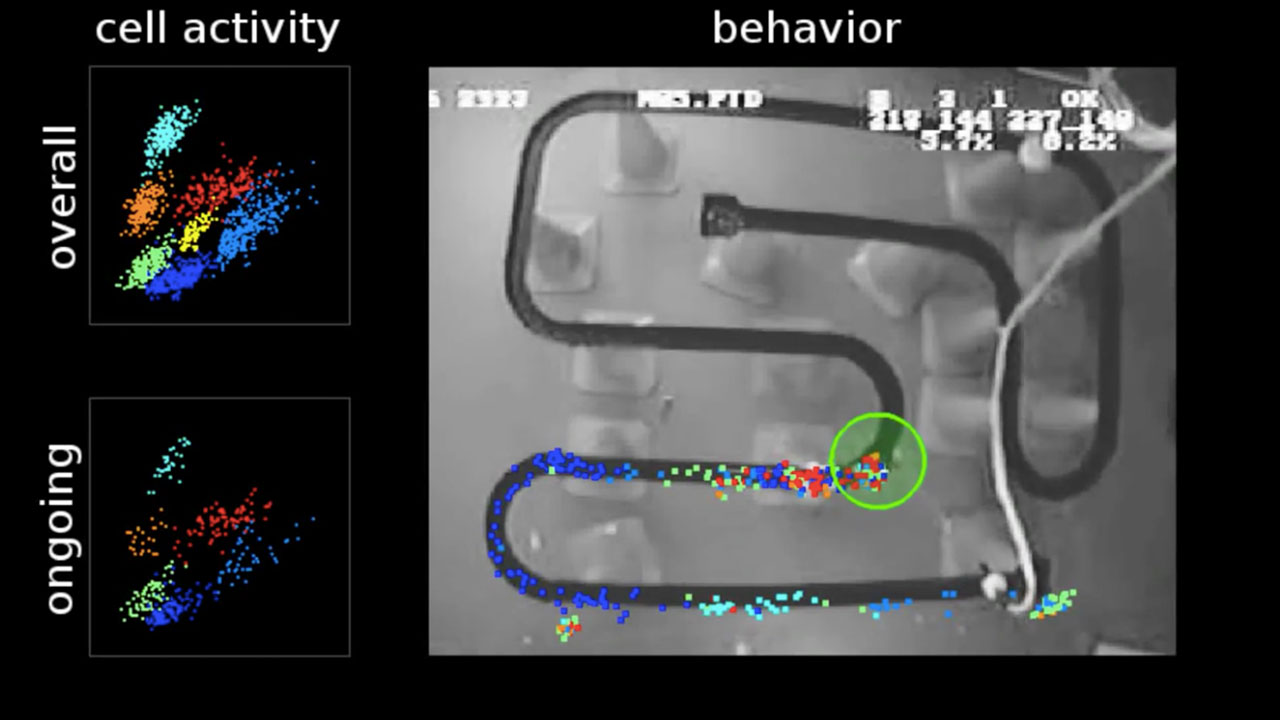 Rat Dreams
Fabian Kloosterman,Matthew Wilson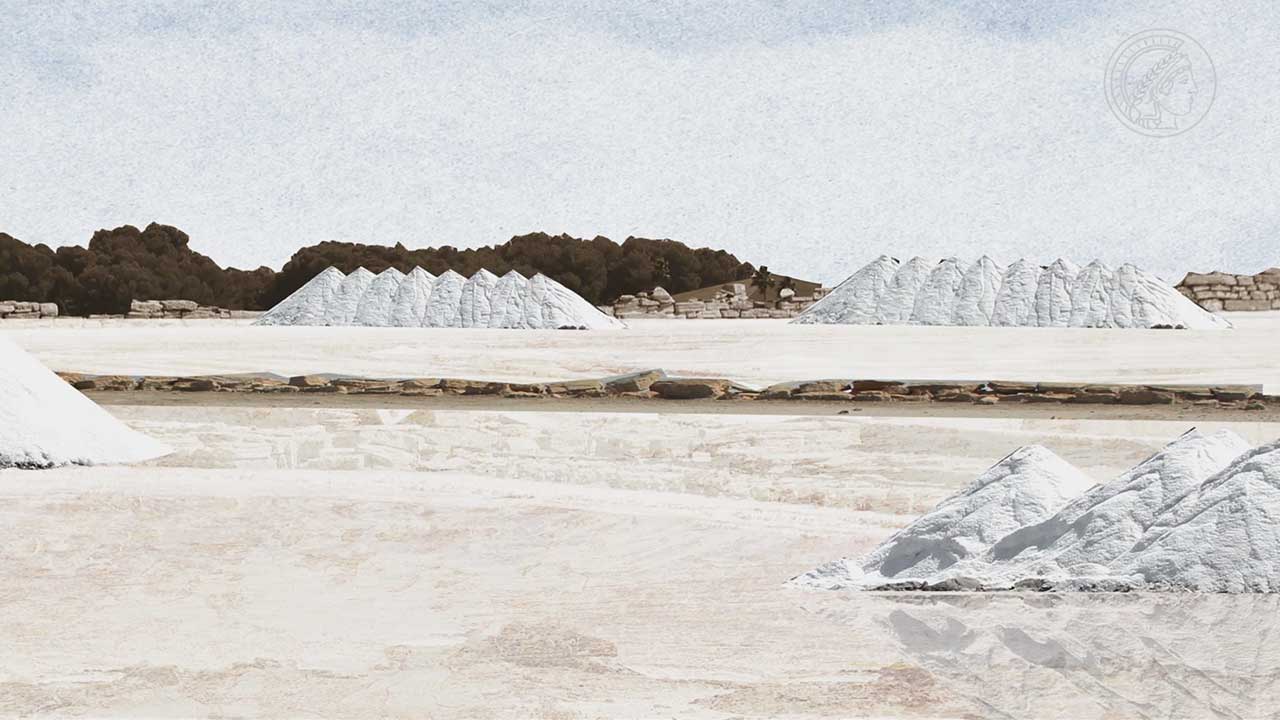 Optogenetics - Light Gets on Your Nerves
Oliver Päßler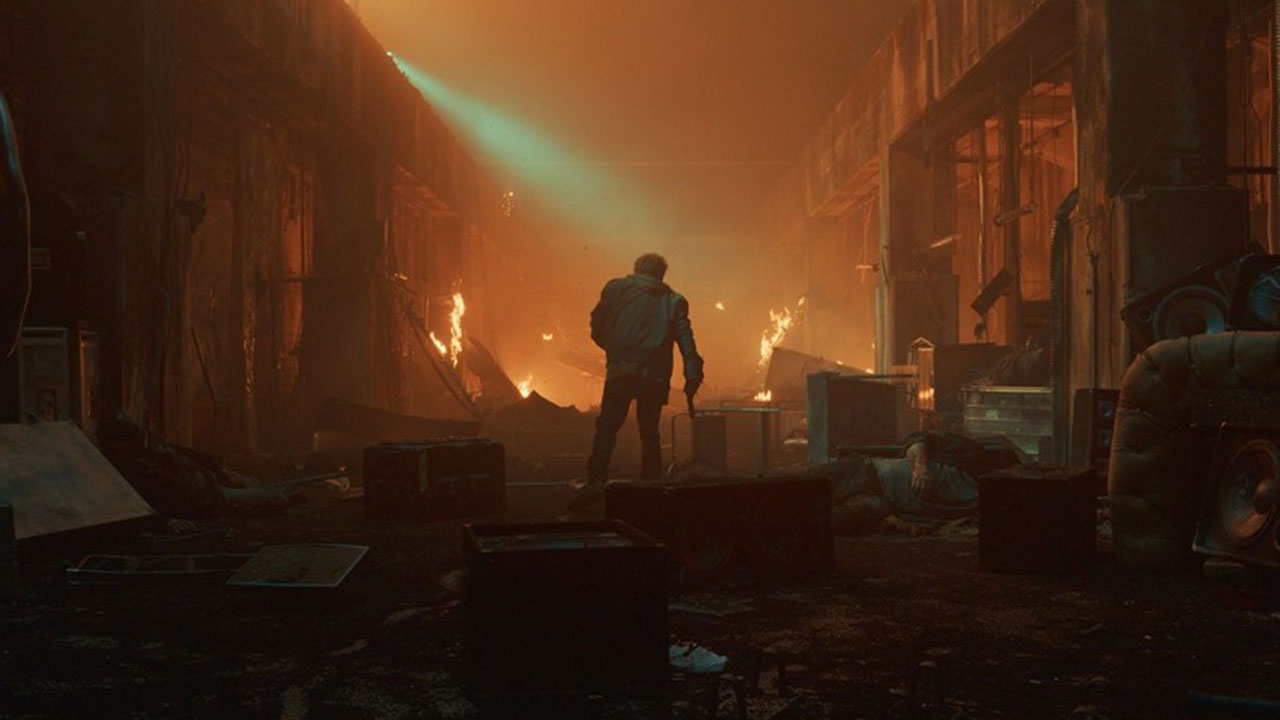 Guns Akimbo
Jason Lei Howden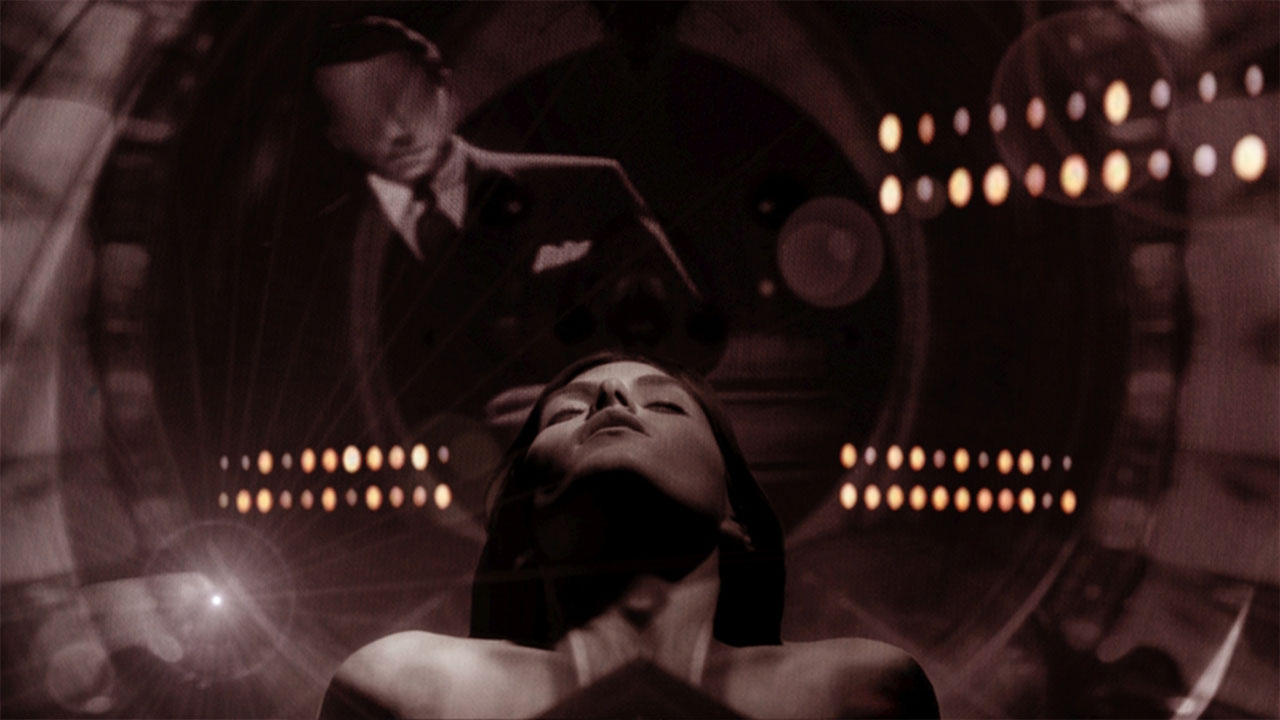 Unknown Energies, Unidentified Emotions
Dalibor Barić,Tomislav Babić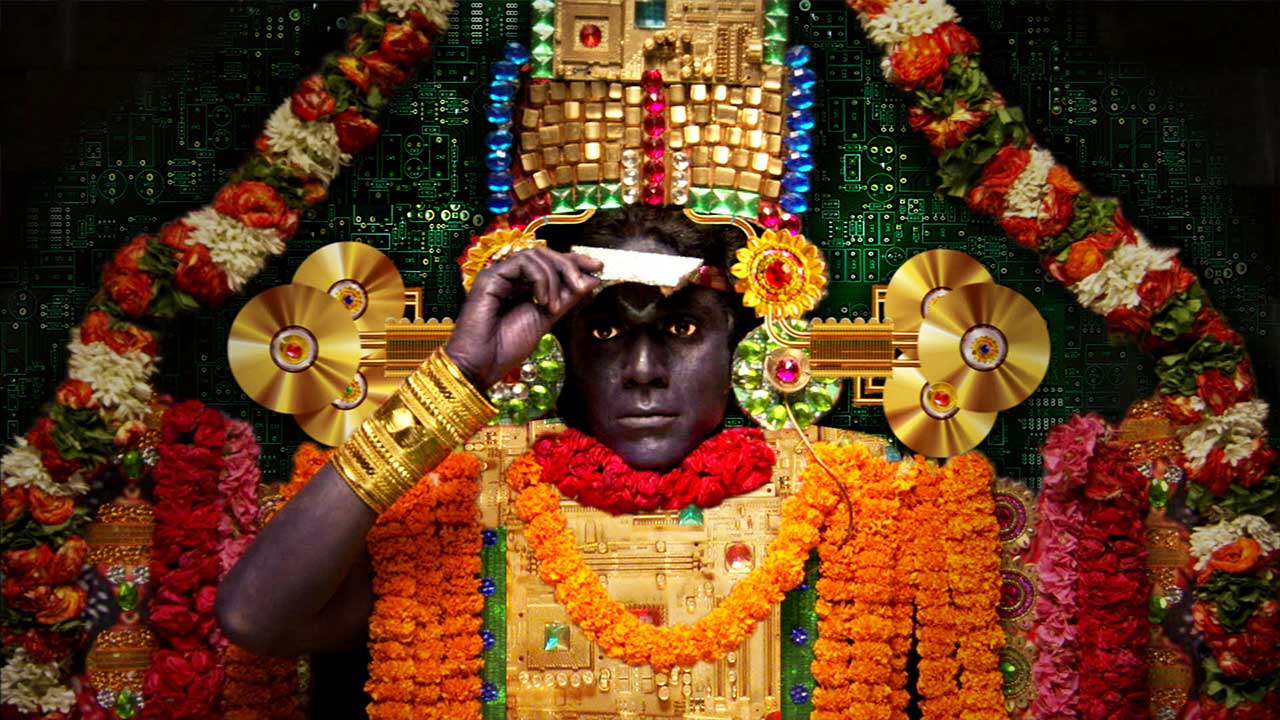 Televisnu
Prithi Gowda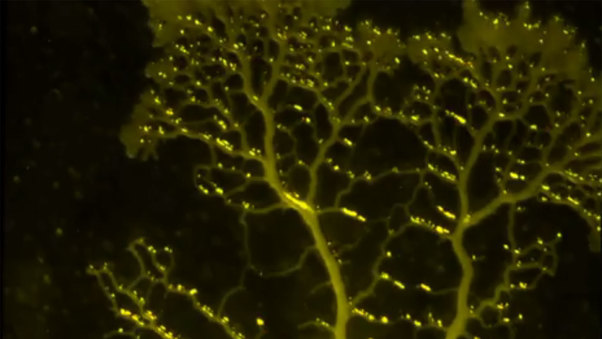 Physarum Polycephalum
Anna Sagatov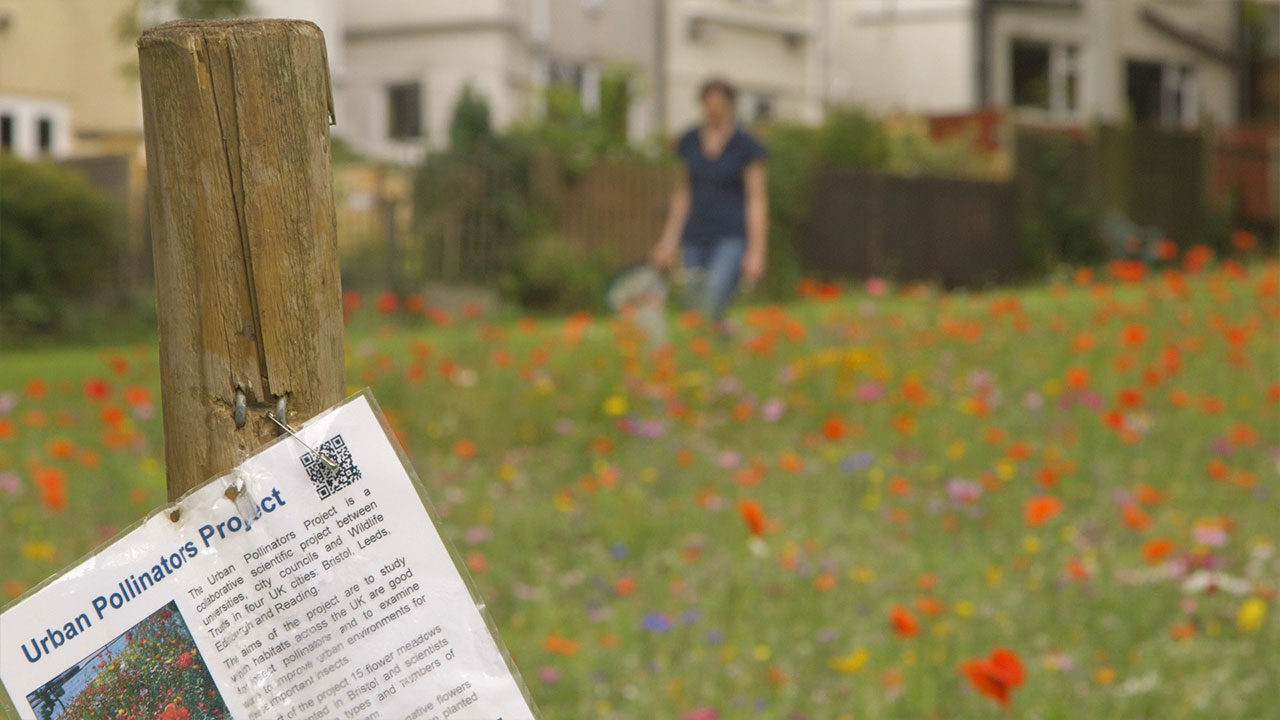 Insects in the City: can cities save our bees?
Barry J. Gibb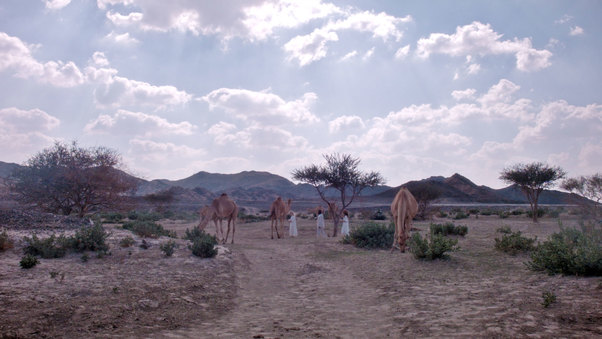 The Water In Ourselves
Omar Shoukri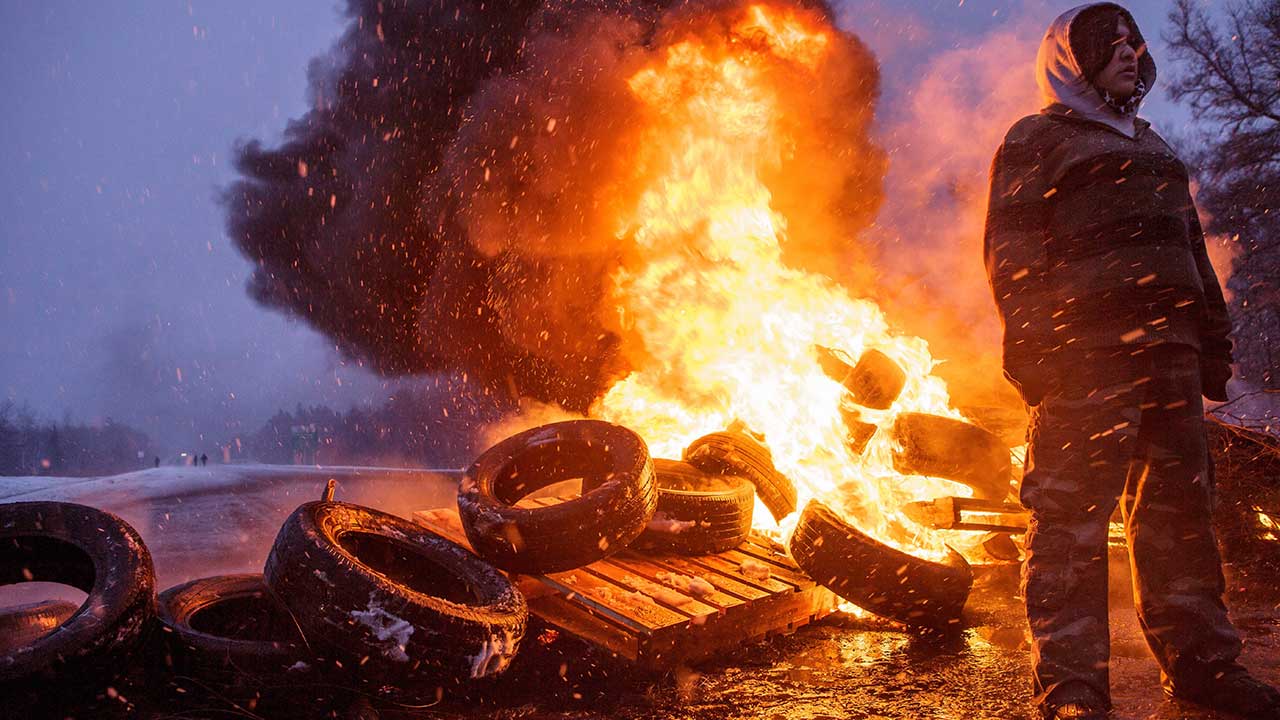 Water Warriors
Michael Premo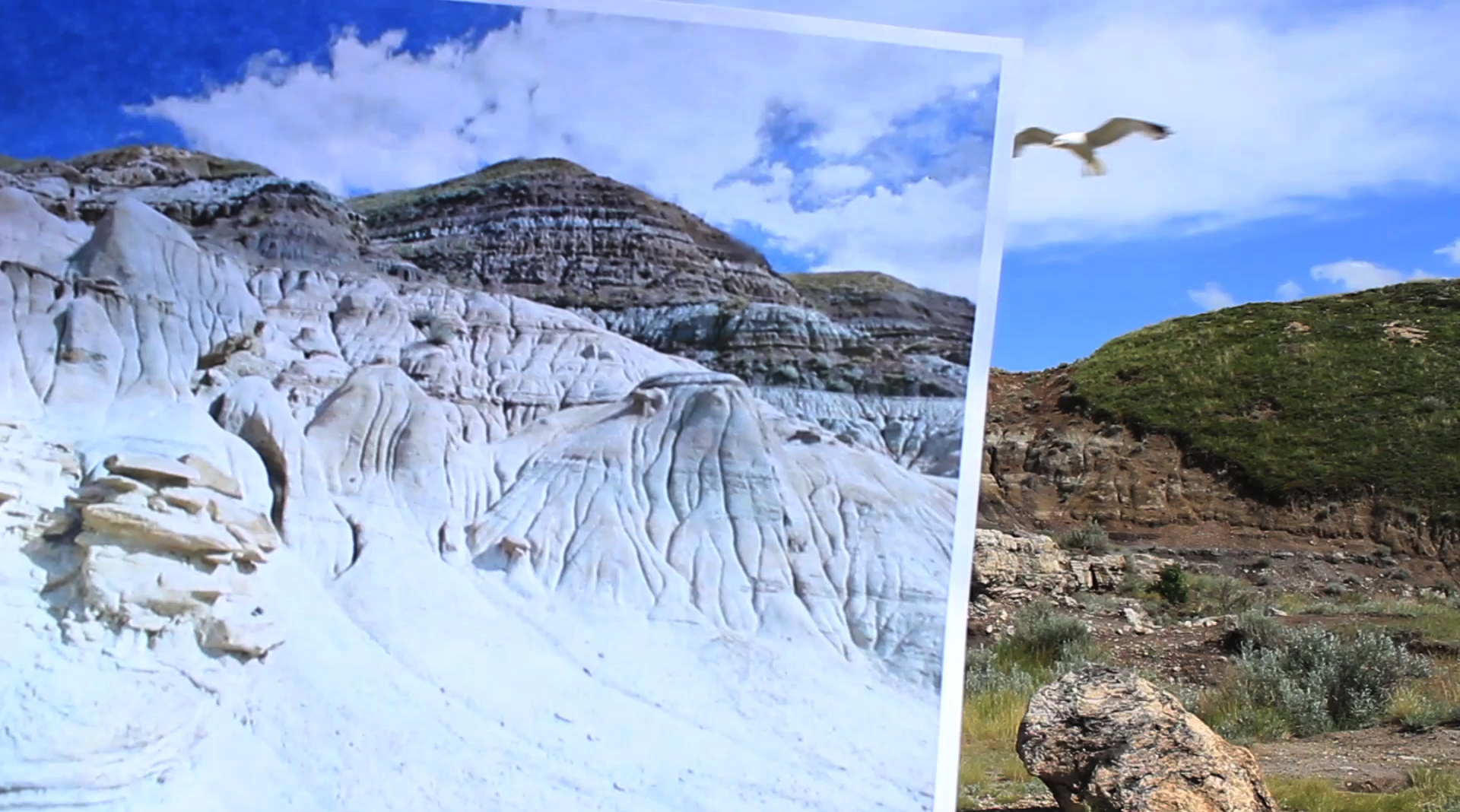 Water Once Ruled
Christina Battle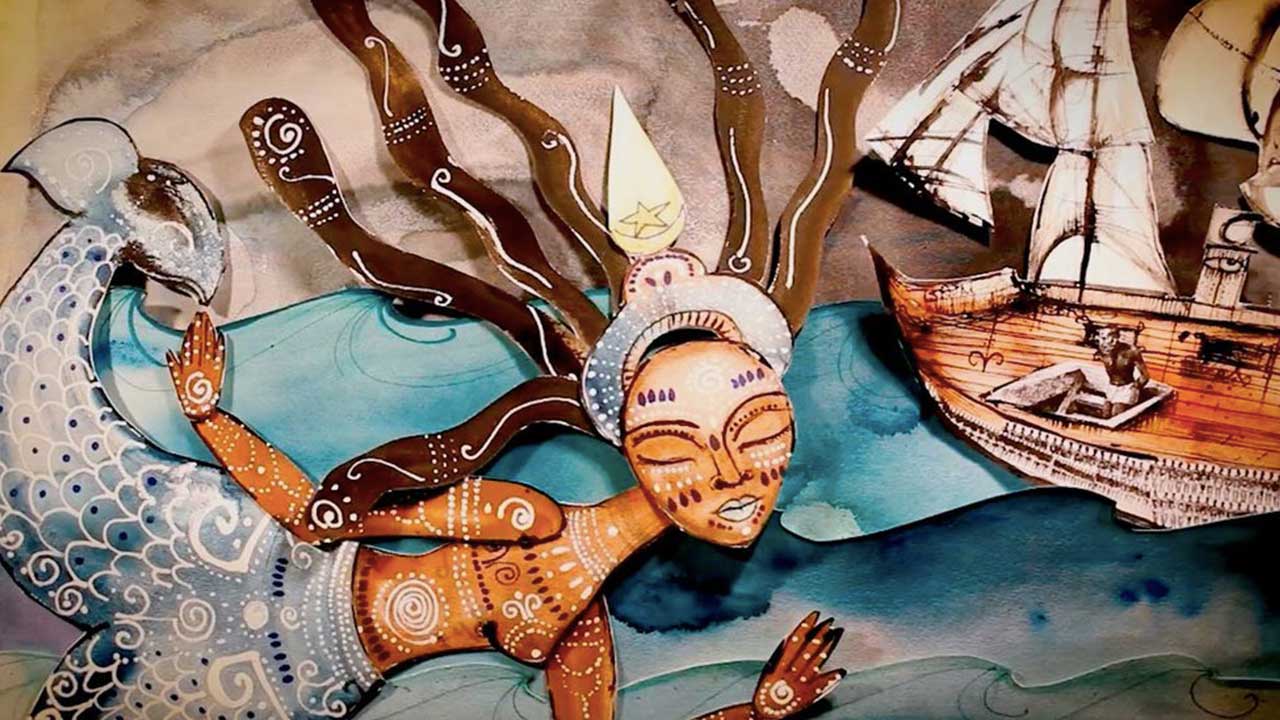 The Water Will Carry Us
Gabrielle Tesfaye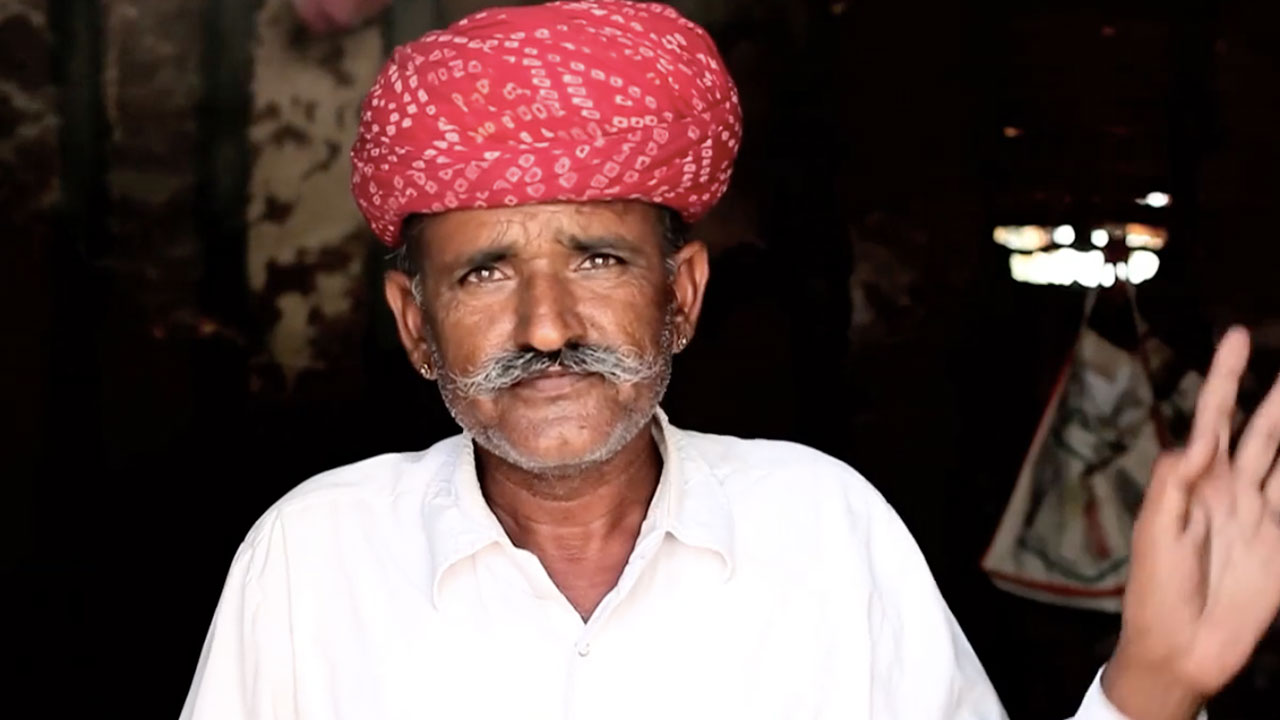 The catalysts of Change: Water woes in Rajasthan
Chintan Gohil
Owsia (Darkened Water)
Alireza Dehghan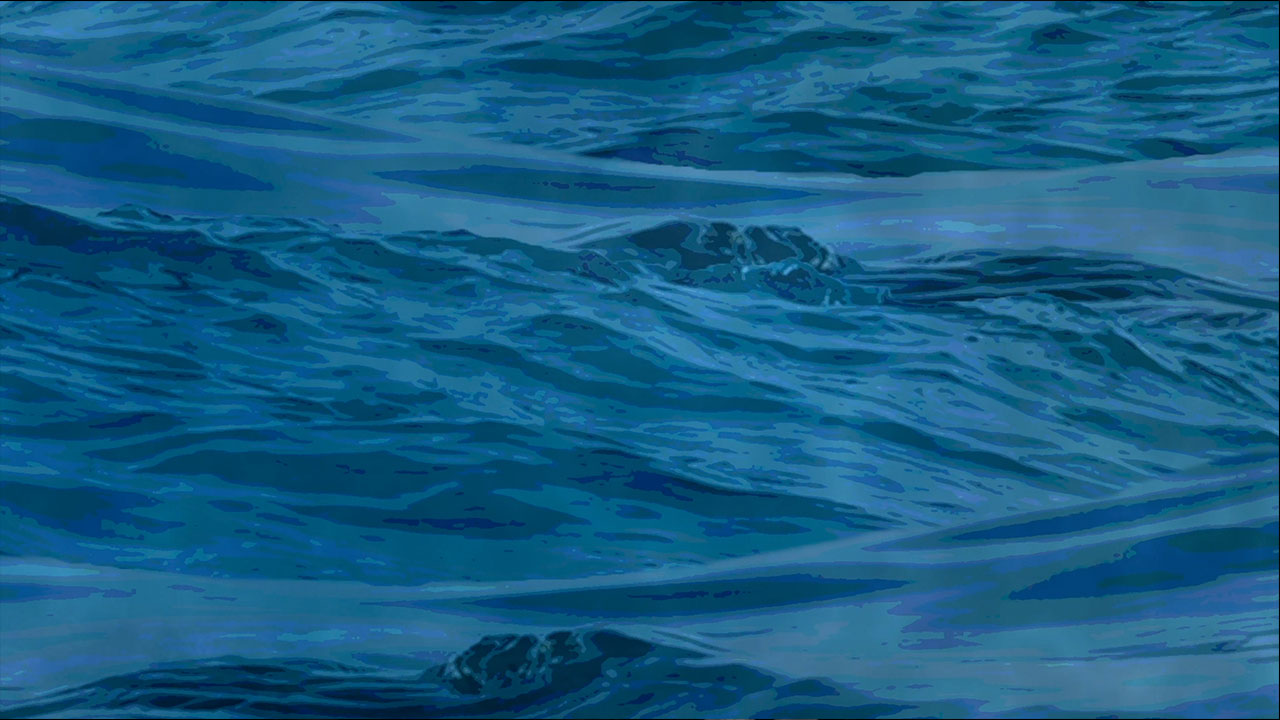 Reverie Falls On Water
Orsolya Szantho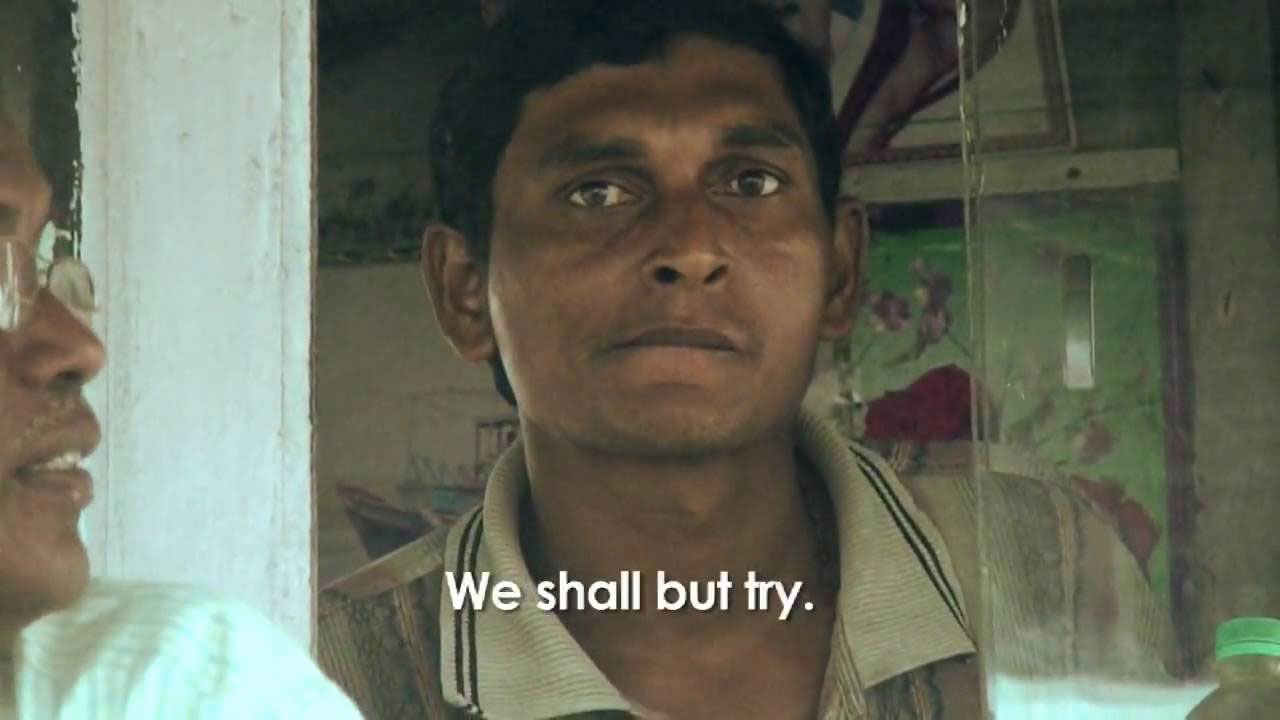 Rising Water: India's Sunderbans
Daniel Grossman
Water
John Kieran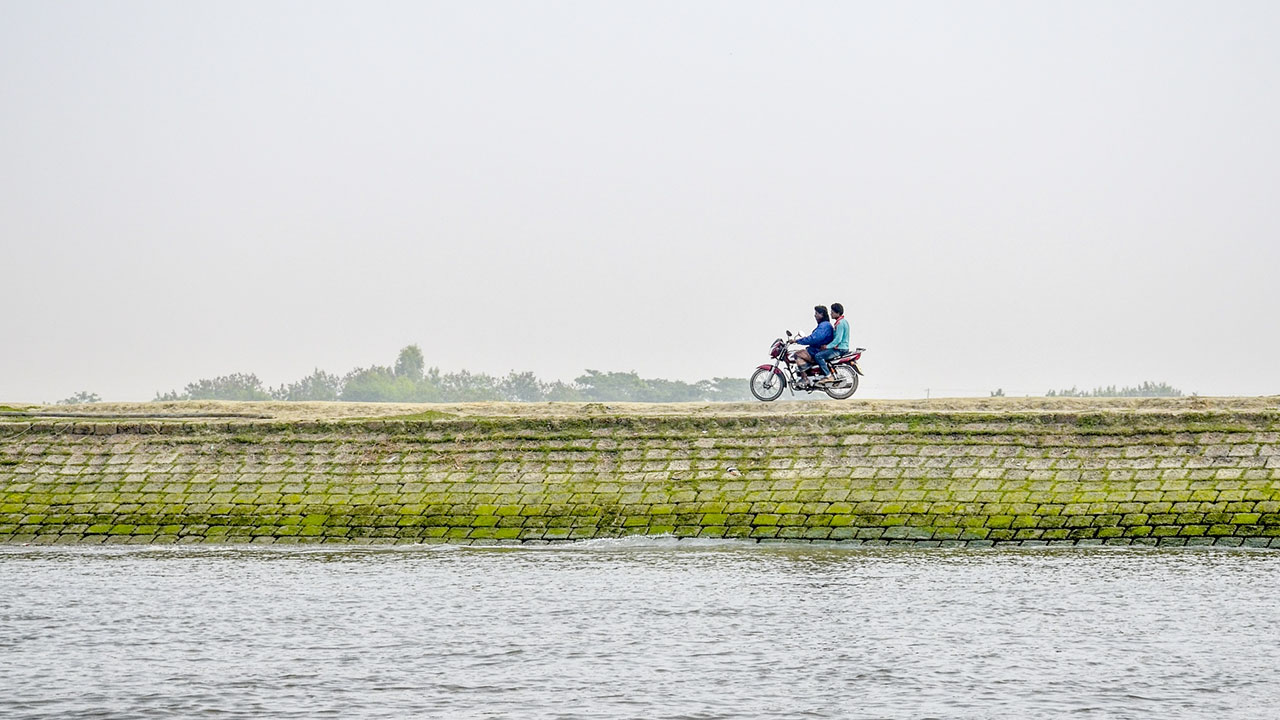 As sea levels rise, Bangladeshi islanders must decide between keeping the water out—or letting it in
Nguyen Khoi Nguyen
Yakuaya : Water Essence
Marcello Castillo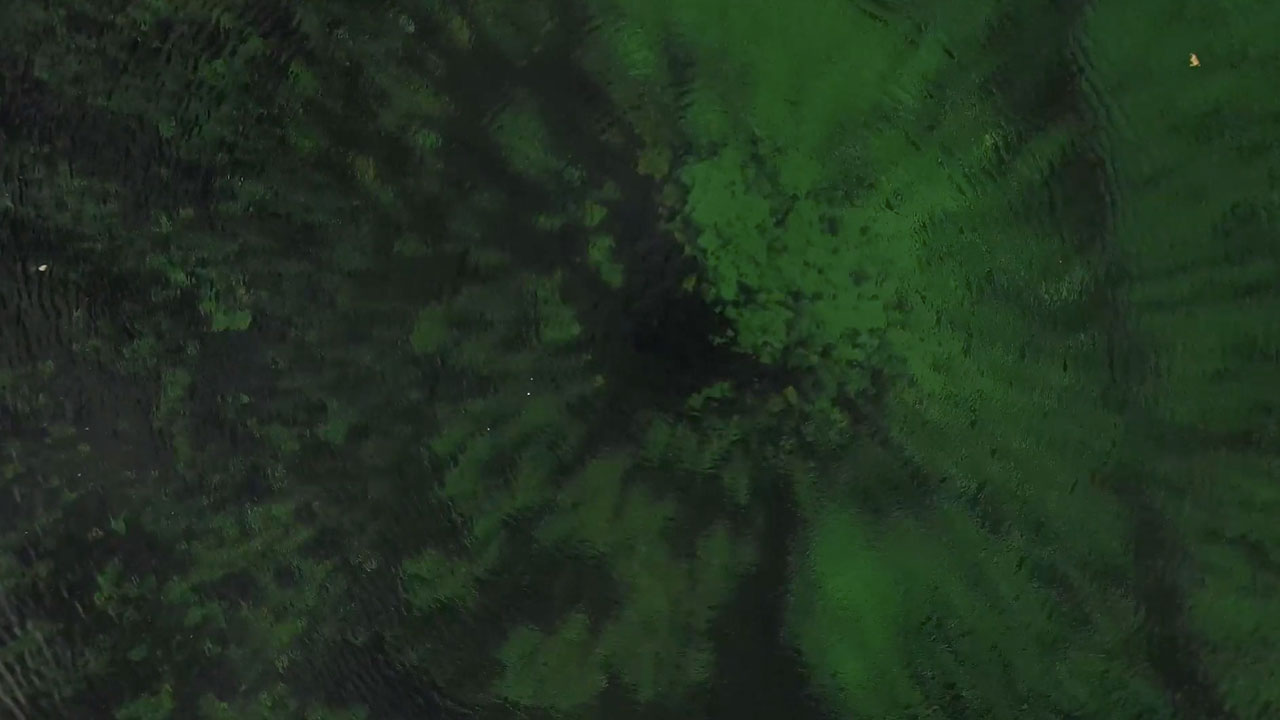 Butte's Berkeley Pit: New Life Emerges from its Toxic Waters
Anna Sagatov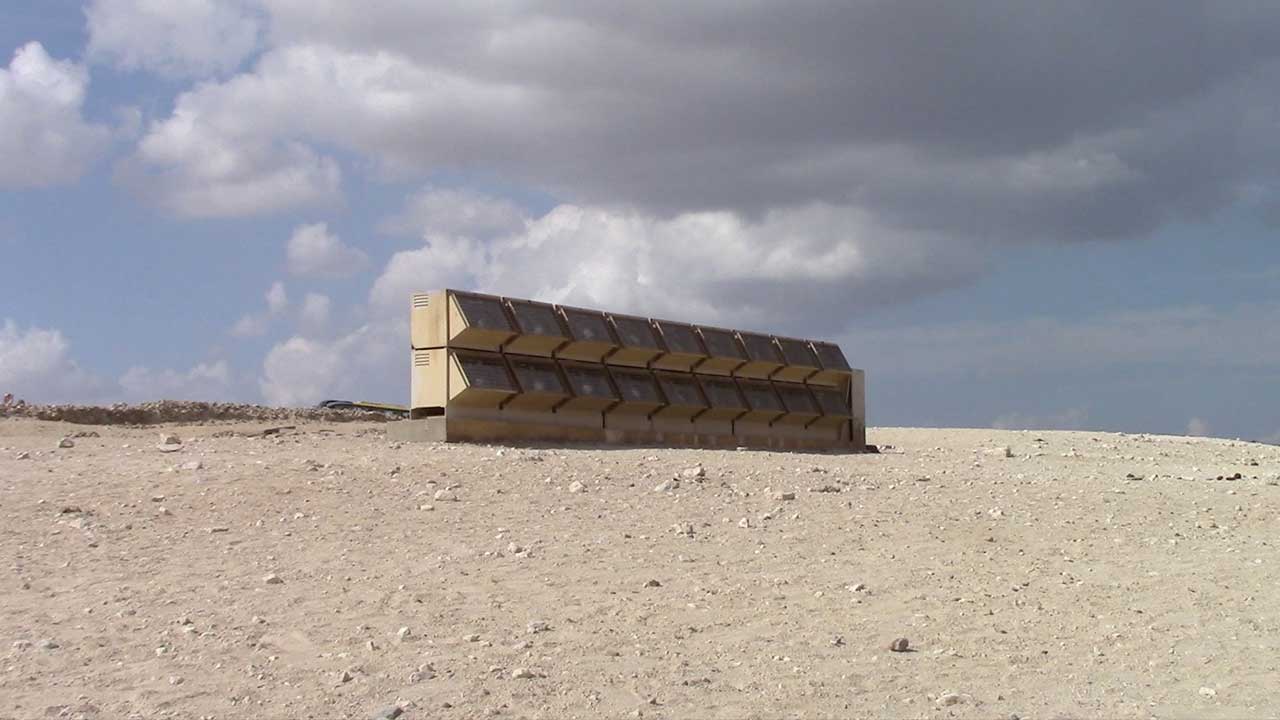 pepsi, cola, water?
Tom Bogaert
In the Sky
Graciela Cassel
Water Boy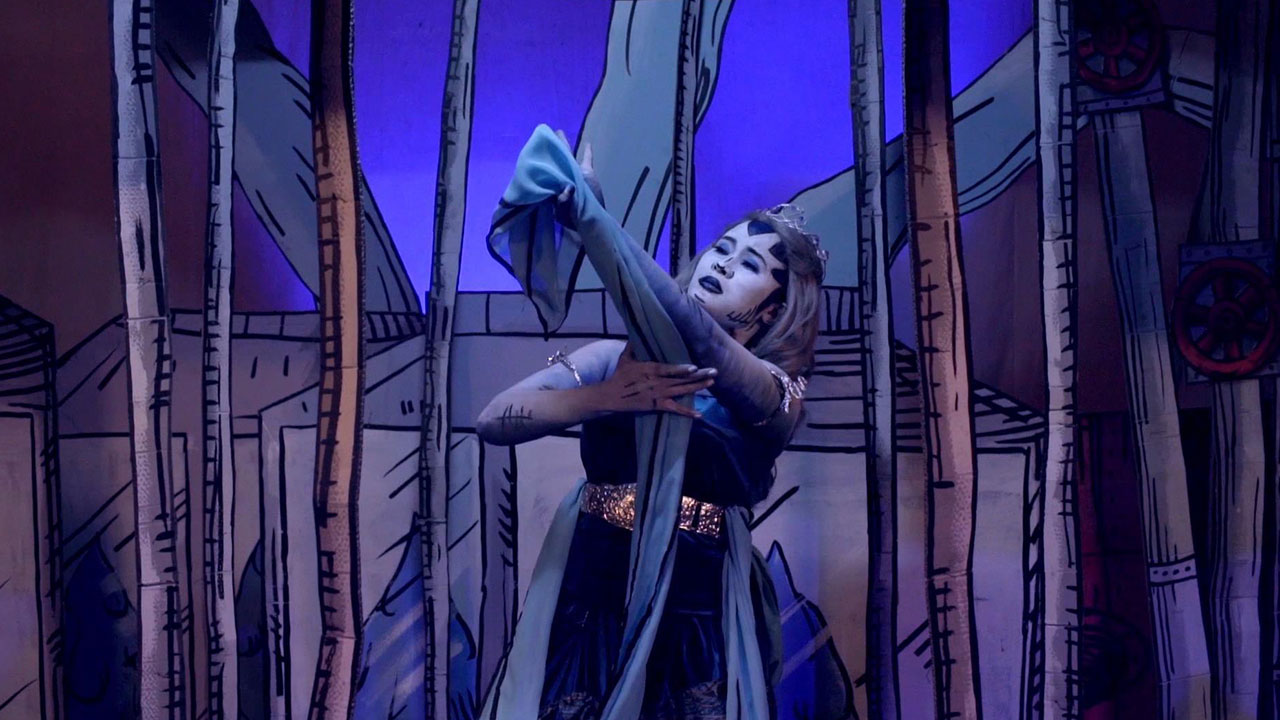 Amarta
Bambang "ipoenk" K.M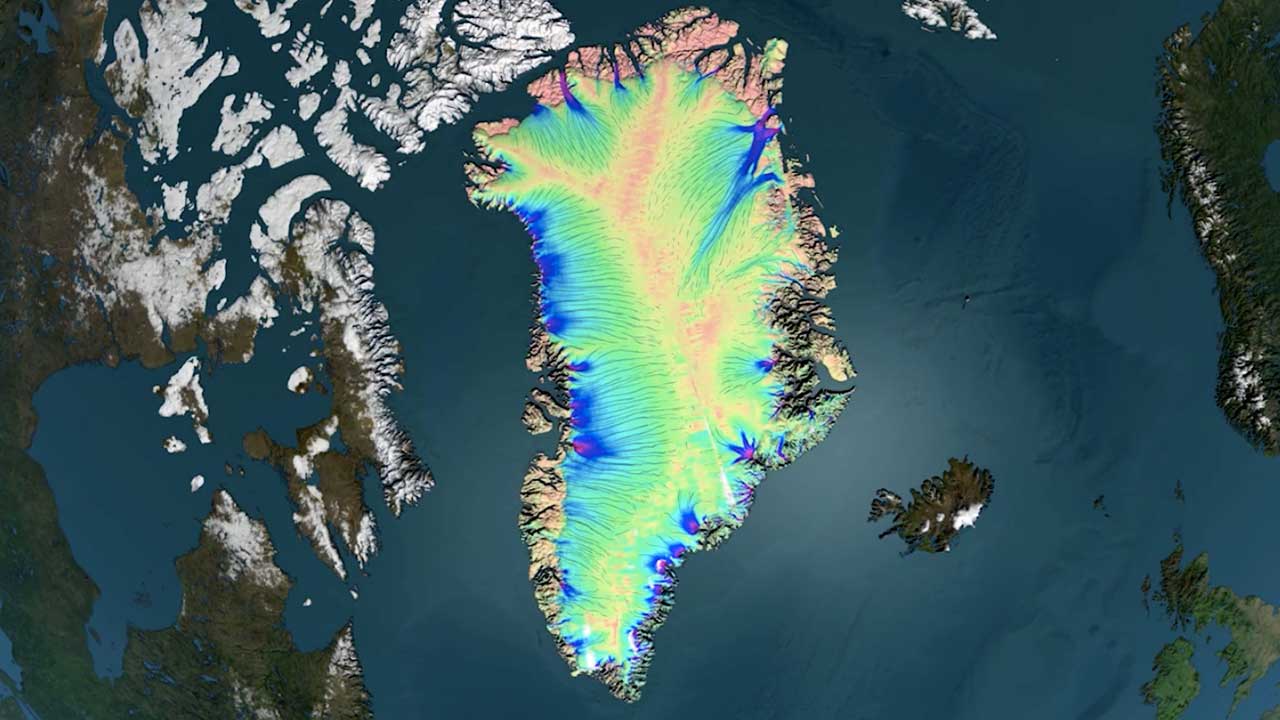 Mathematician uses skills to study Greenland's retreating glaciers
Miles O'Brien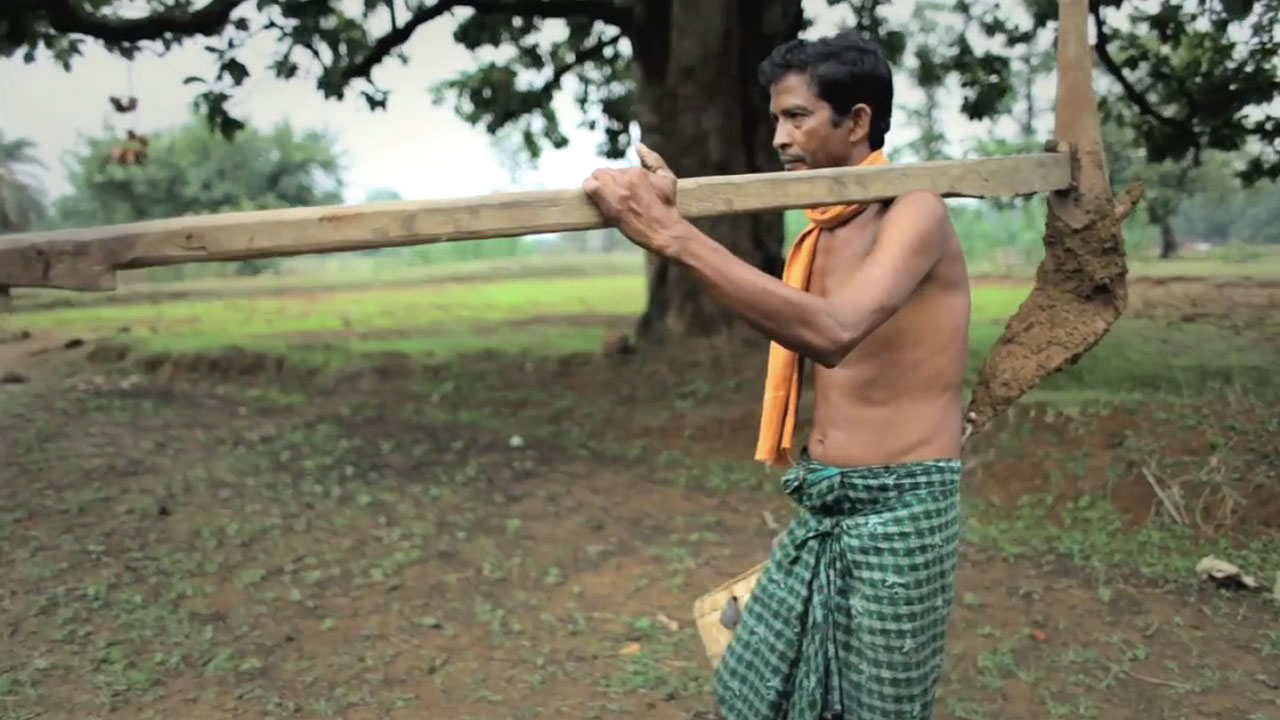 Upendra has Worms
Chintan Gohil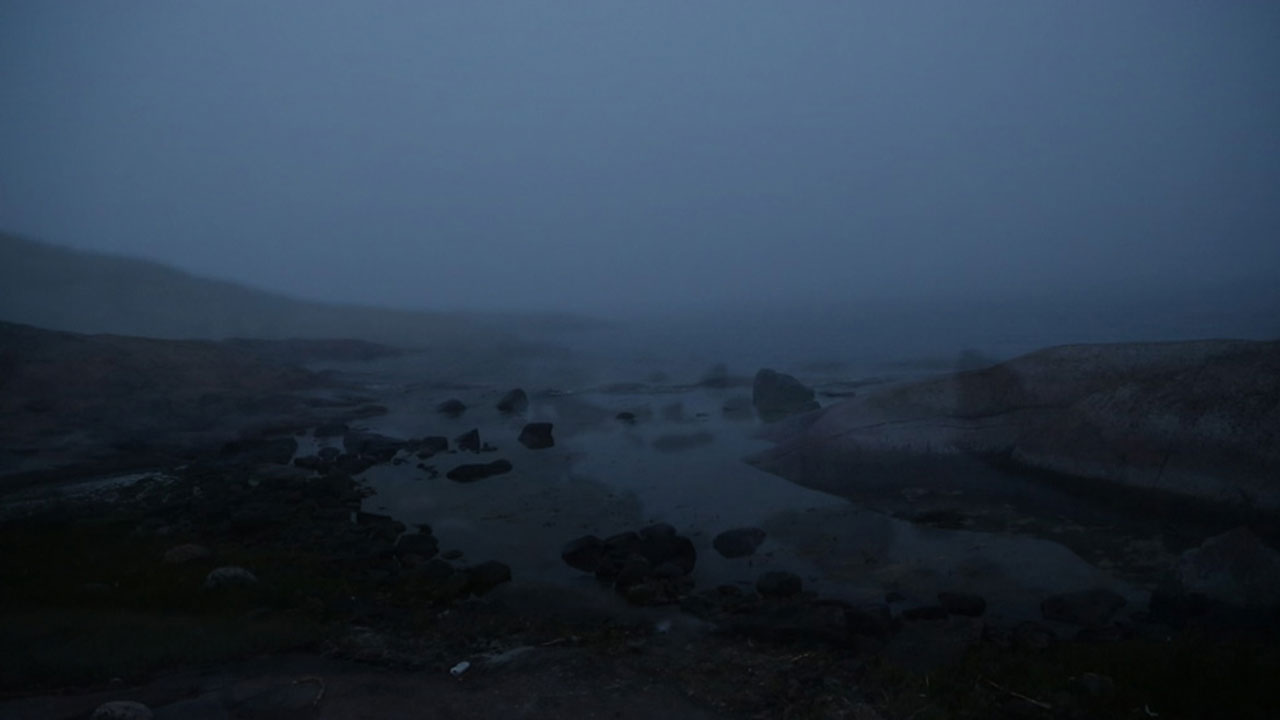 SUR l'eau REAL
Marjo Levlin
The Sand Storm (沙尘暴)
Jason Wishnow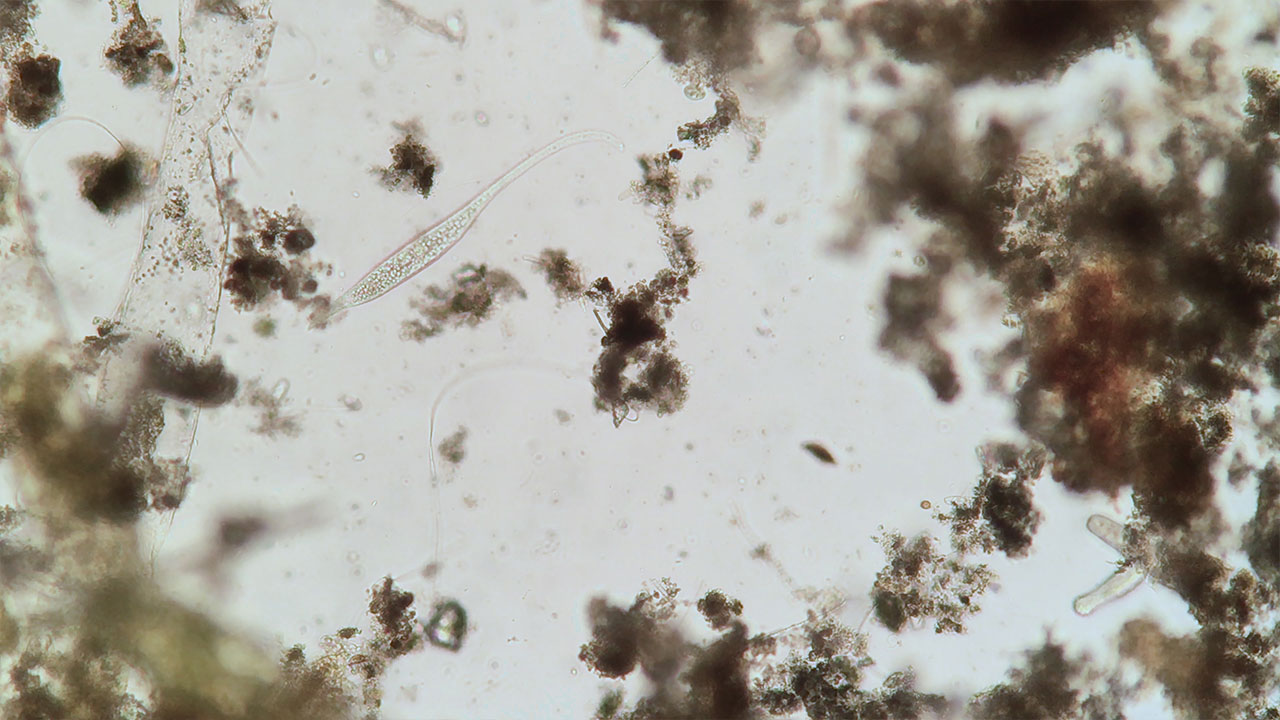 Microcosmos
Sally Warring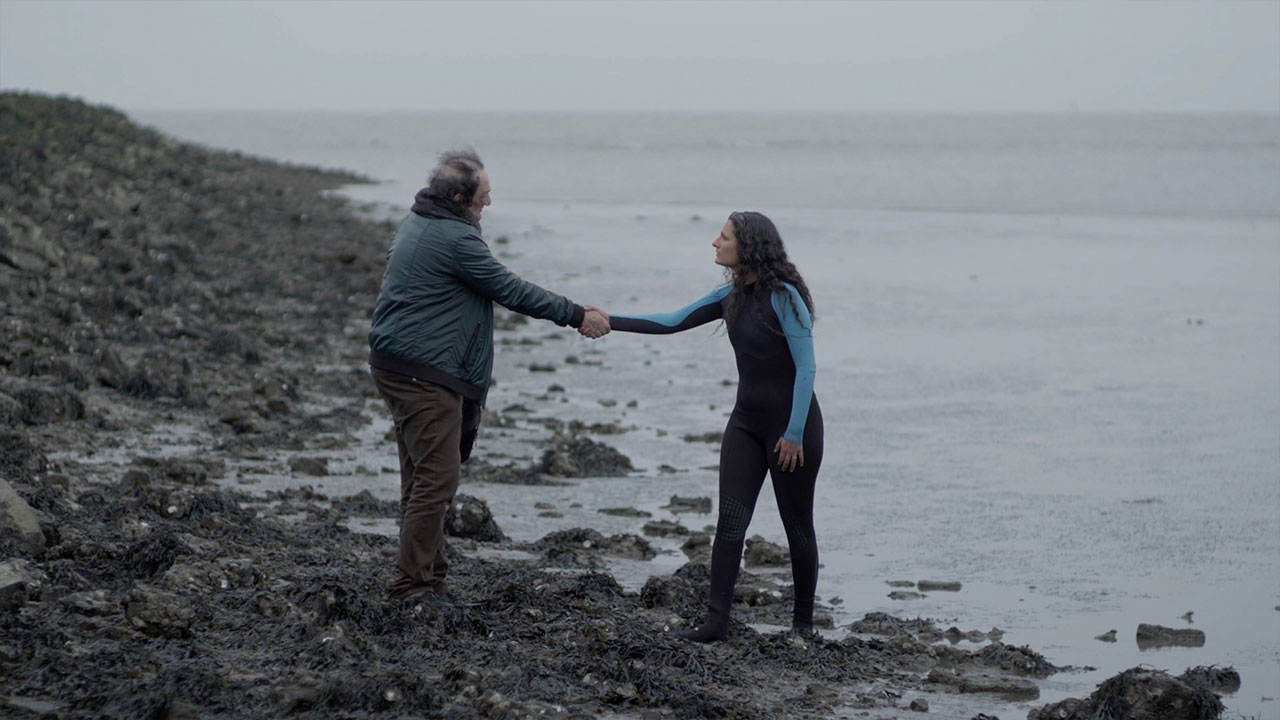 Before I Forget
Mariam Mekiwi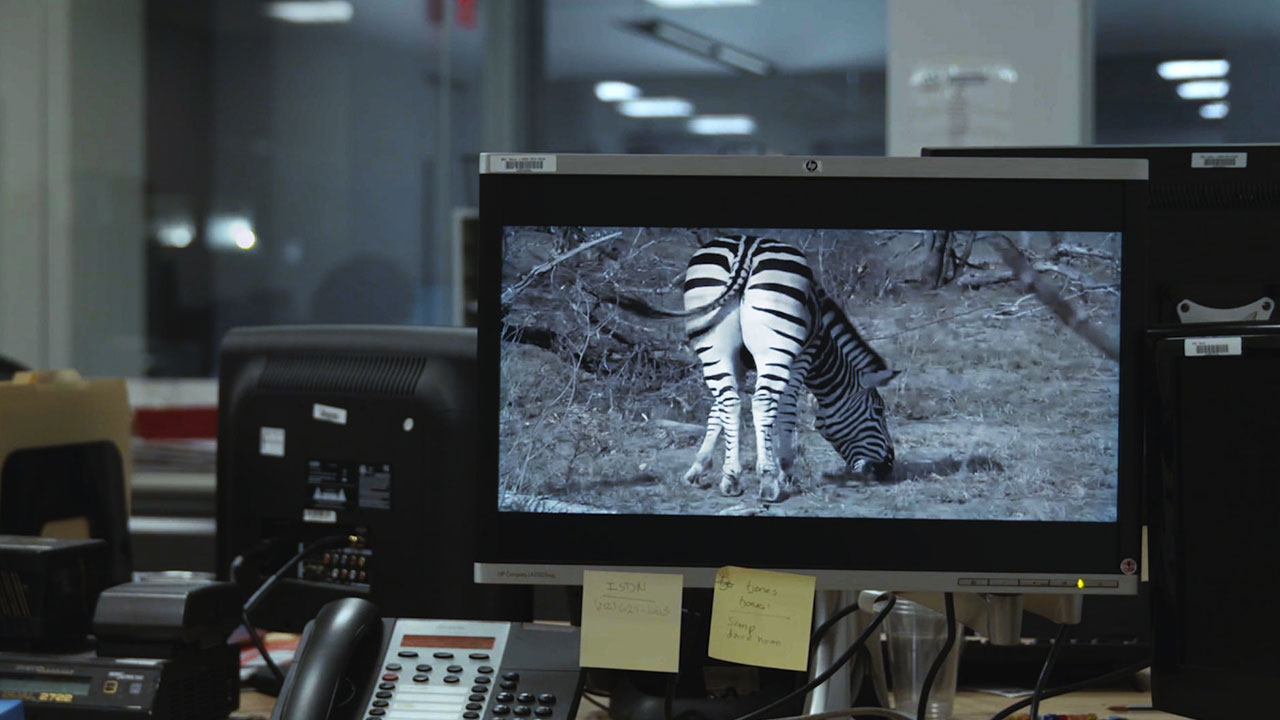 .TV
G Anthony Svatek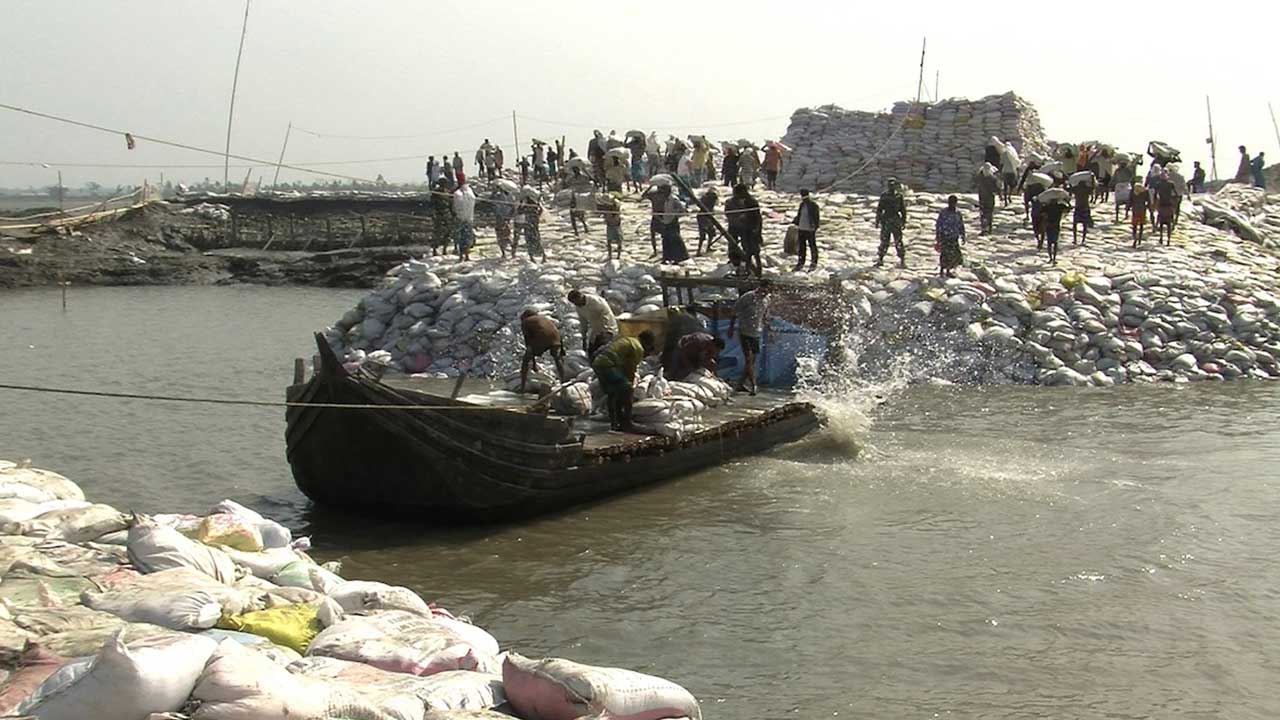 Deep Weather
Ursula Biemann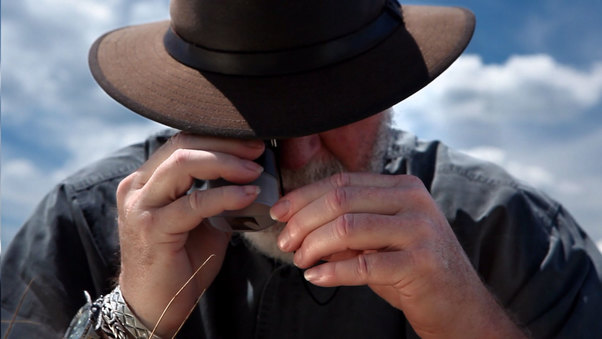 The Diatom
Chris Peters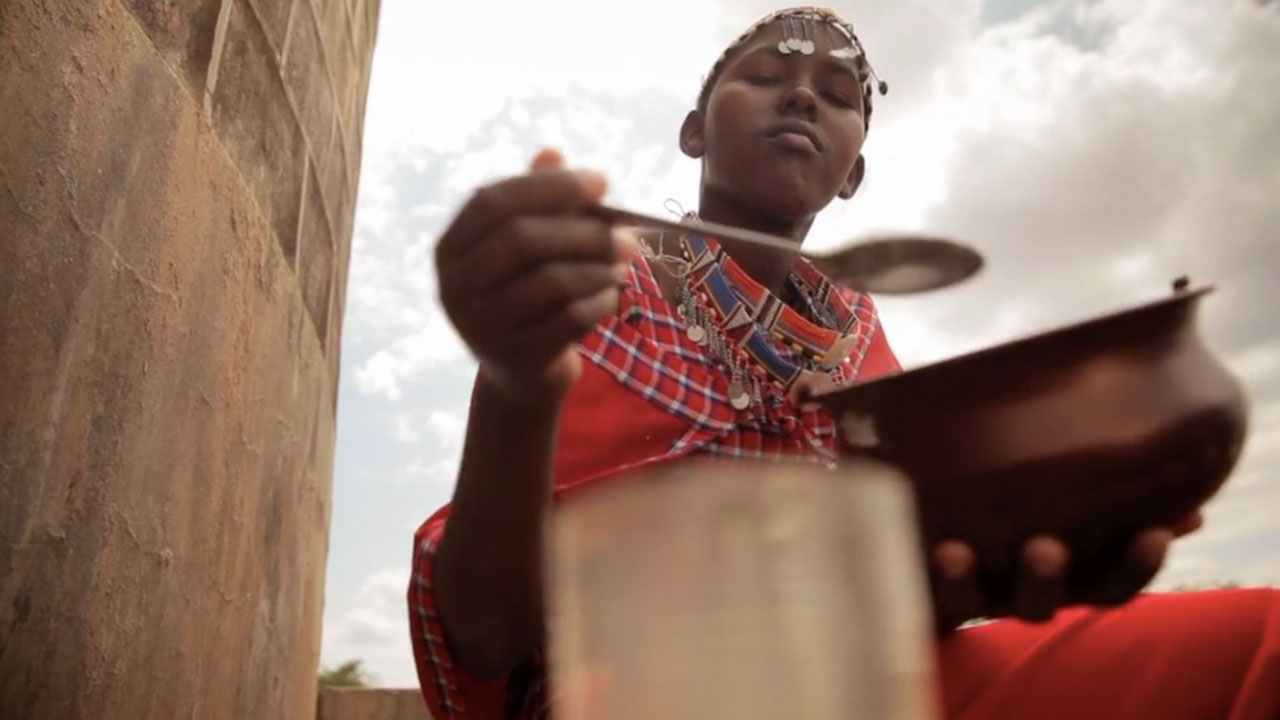 Full Proof - Salt
Uif Putters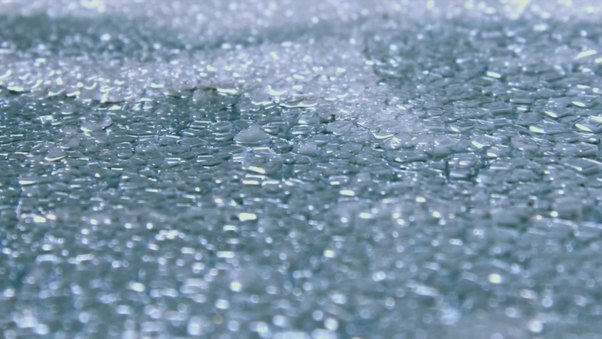 Planet A
Momoko Seto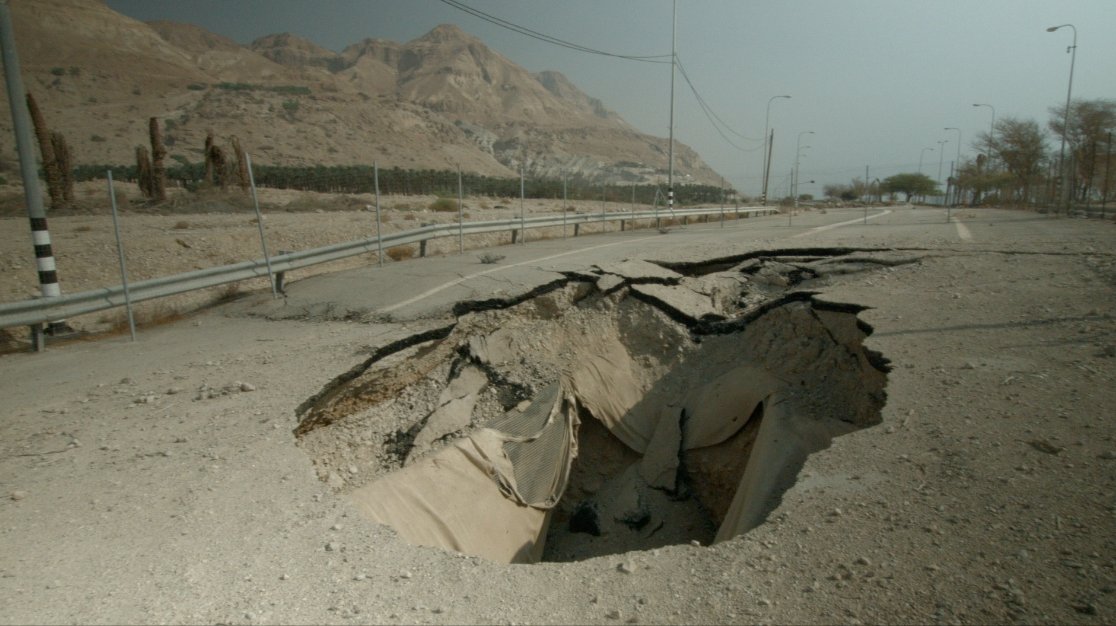 Salarium
Sasha Litvintseva, Daniel Mann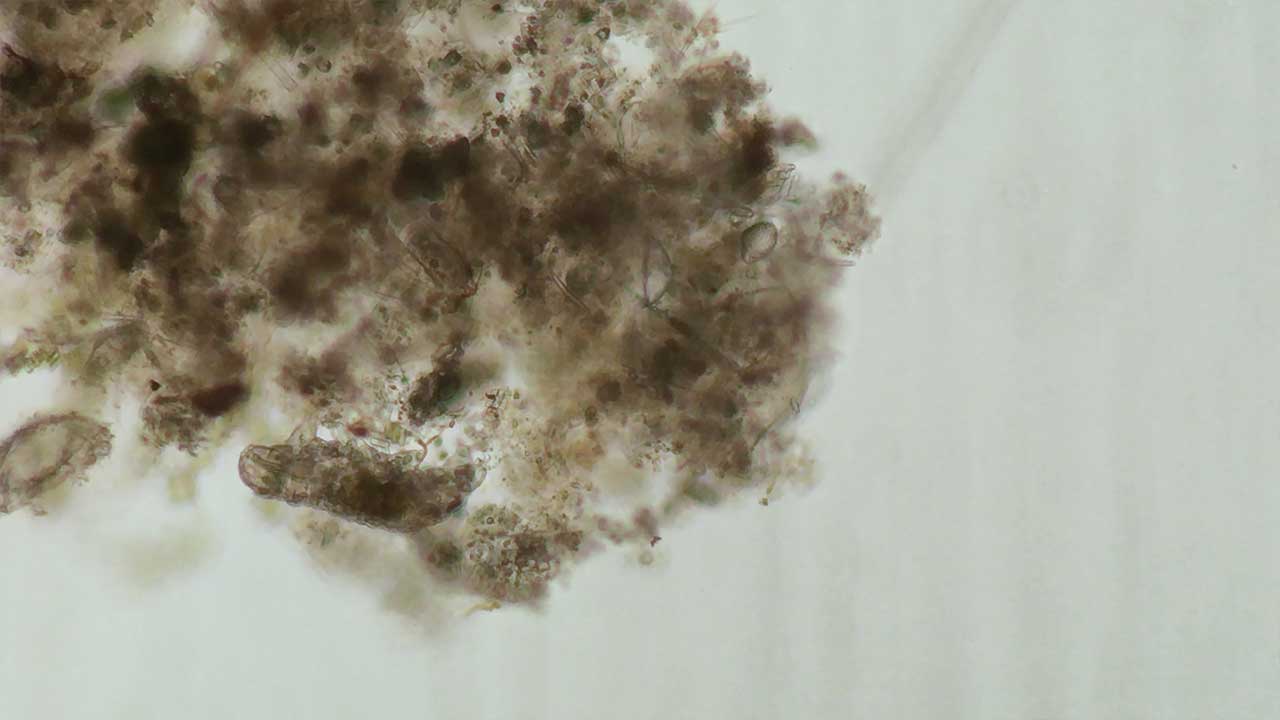 Tardigrade
Sally Warring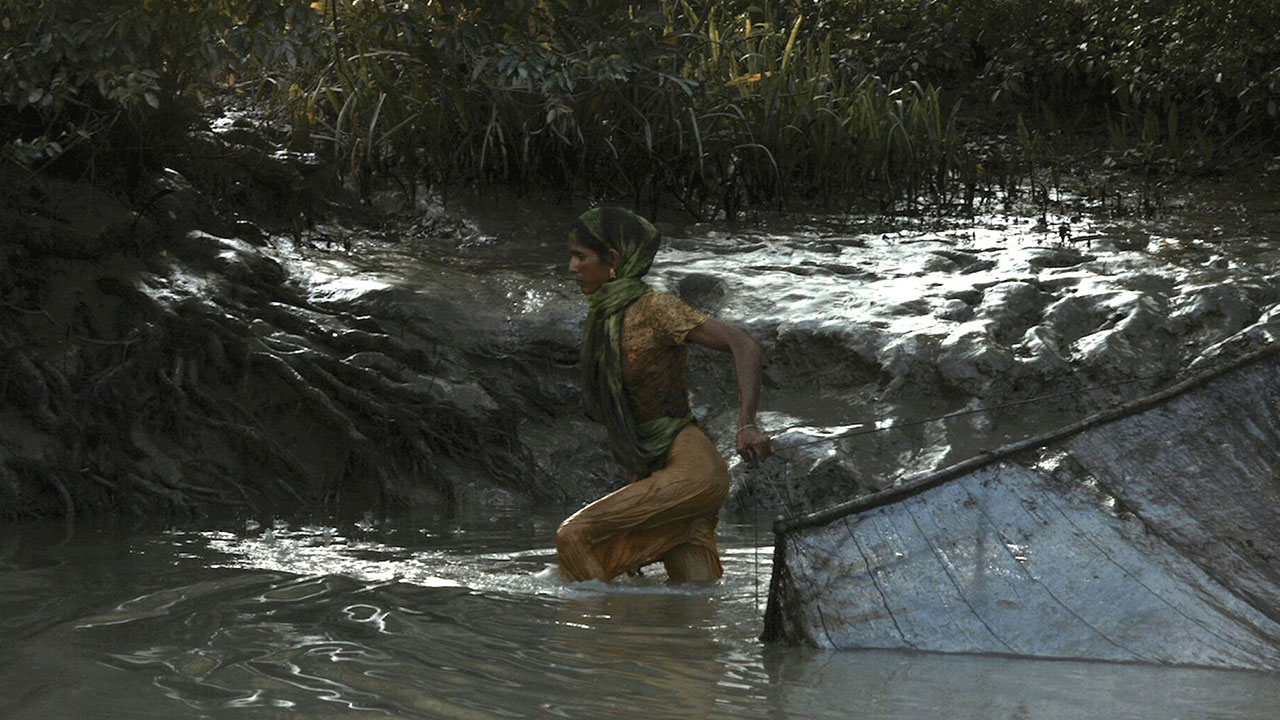 Ligne Noire (Black Line)
Mark Olexa,Francesca Scalisi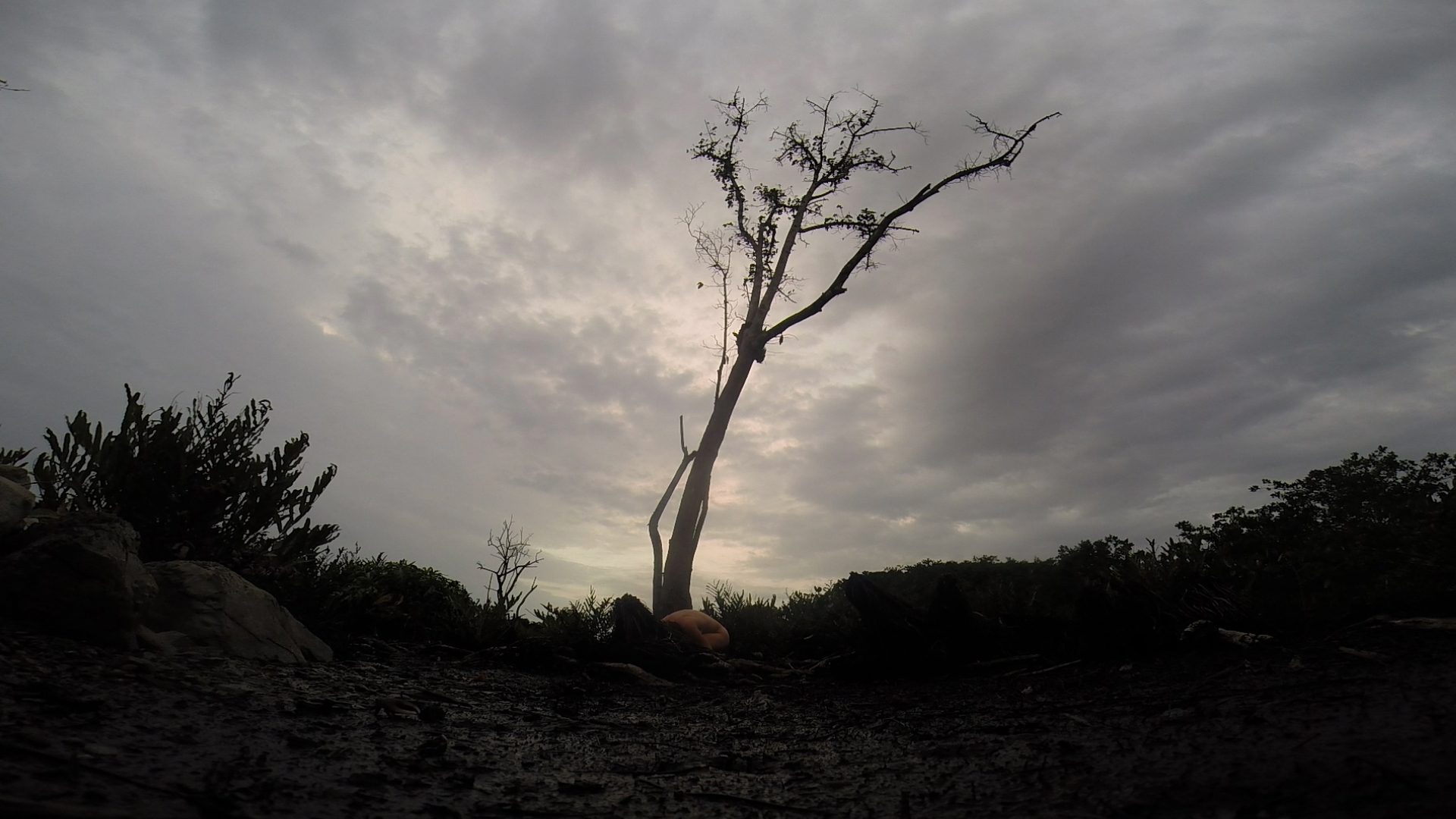 Poulpe (Octopus)
Audréane Beaucage
Inhibitum
William Henne,Delphine Renard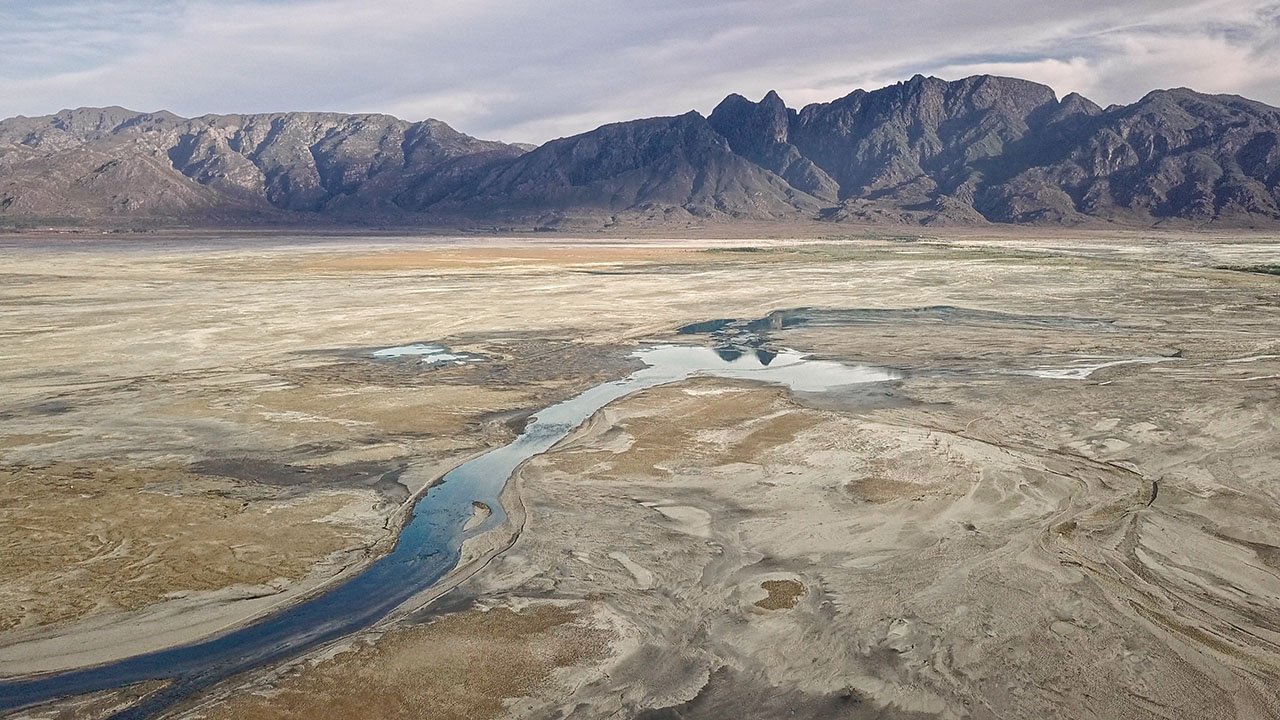 Scenes from a Dry City
Simon Wood And François Verster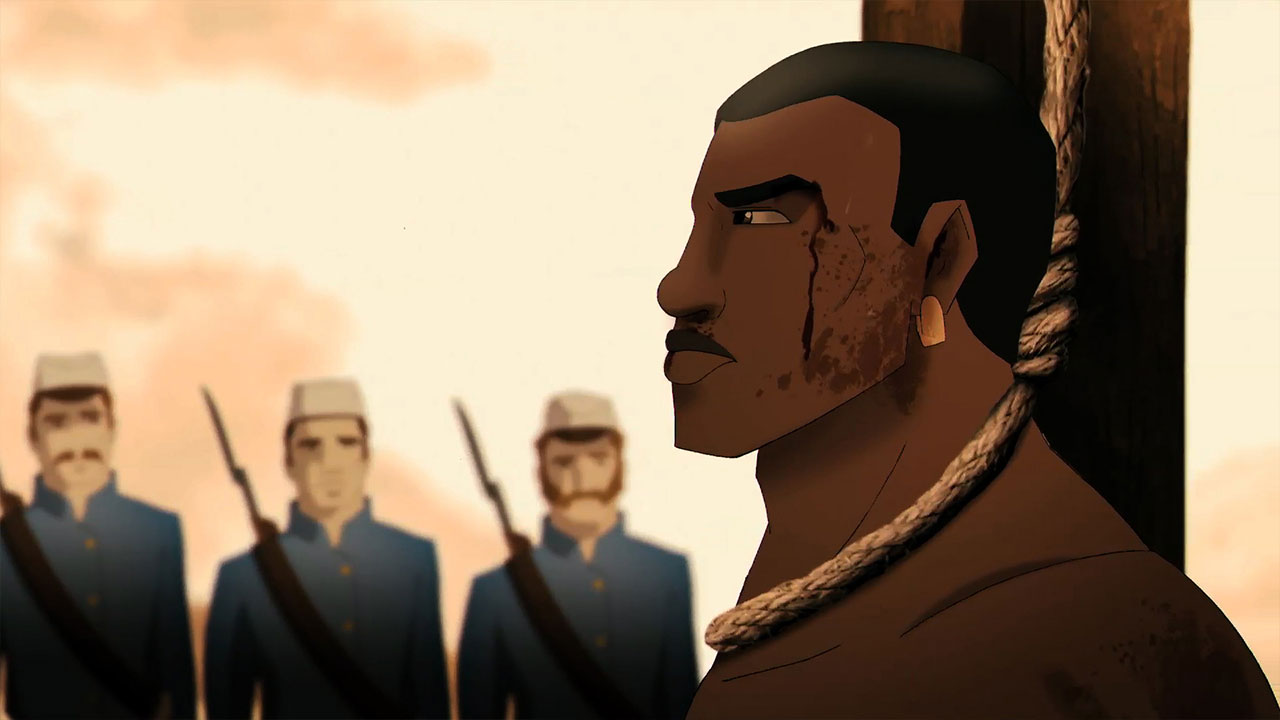 Uma Historia de Amor e Furia (Rio 2096: A Story of Love and Fury)
Luiz Bolognesi,Jean Cullen De Moura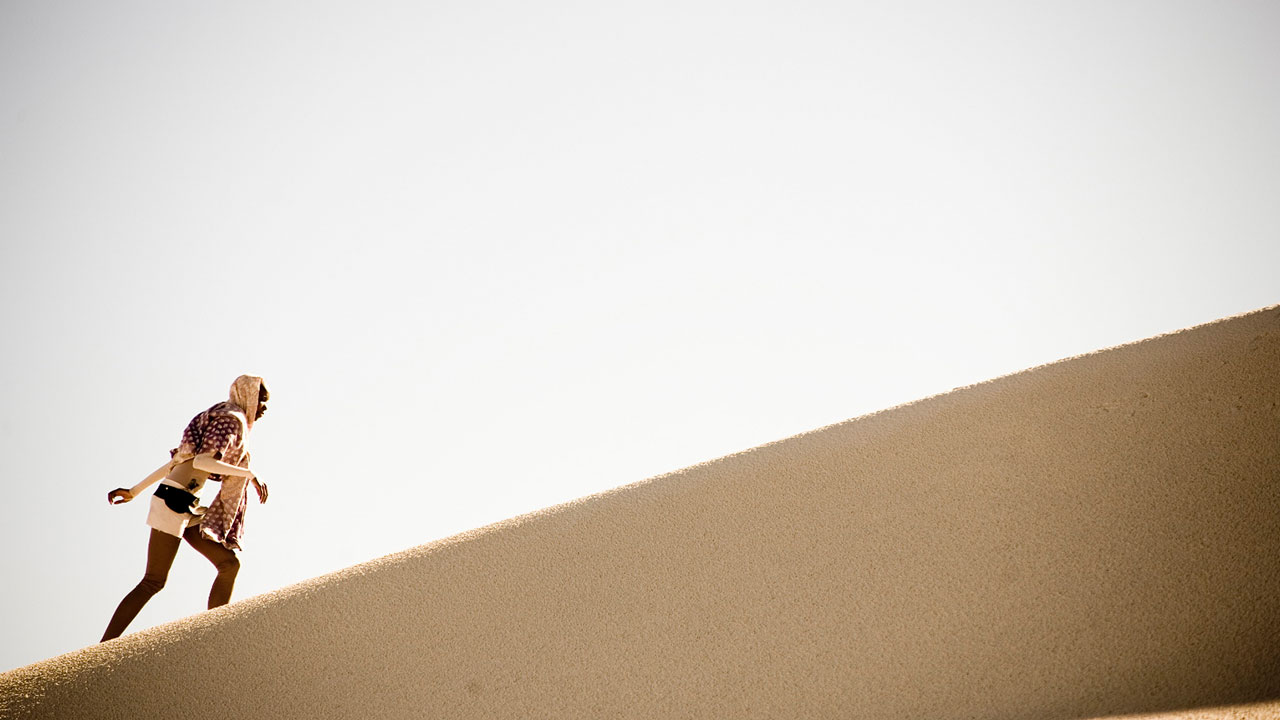 Pumzi
Wanuri Kahiu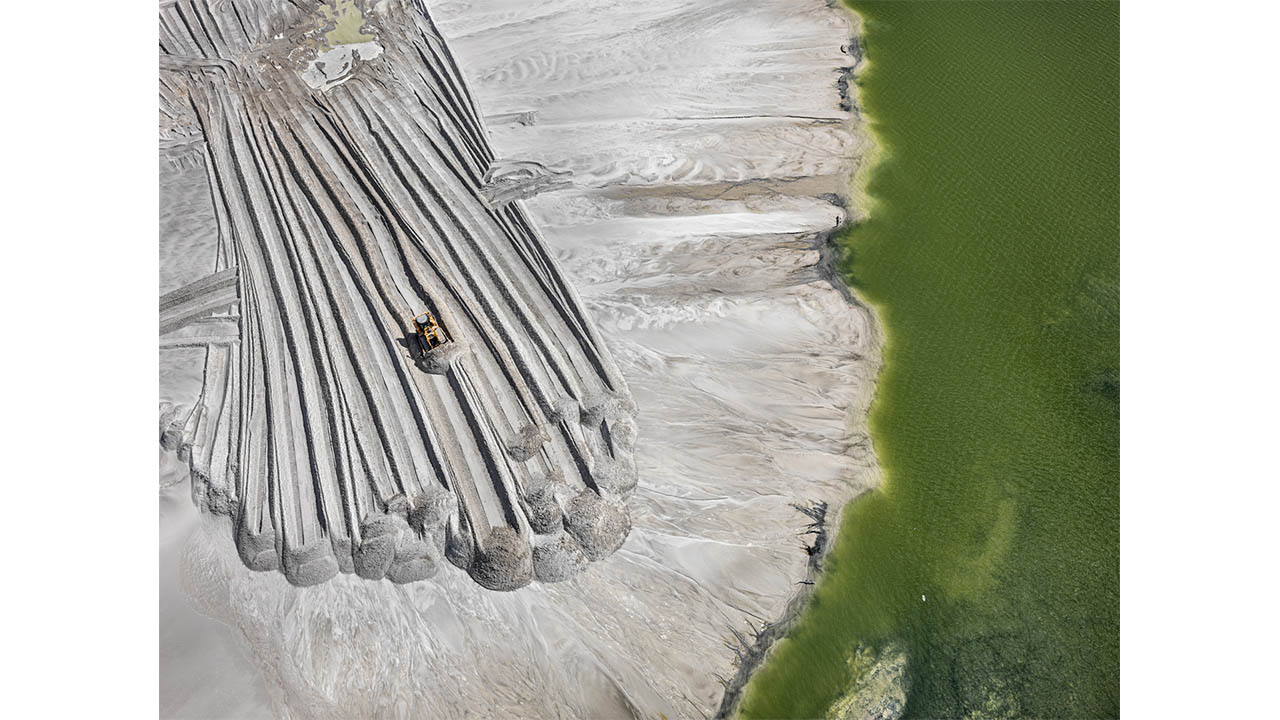 The Watermark
Edward Burtynsky, Jennifer Baichwal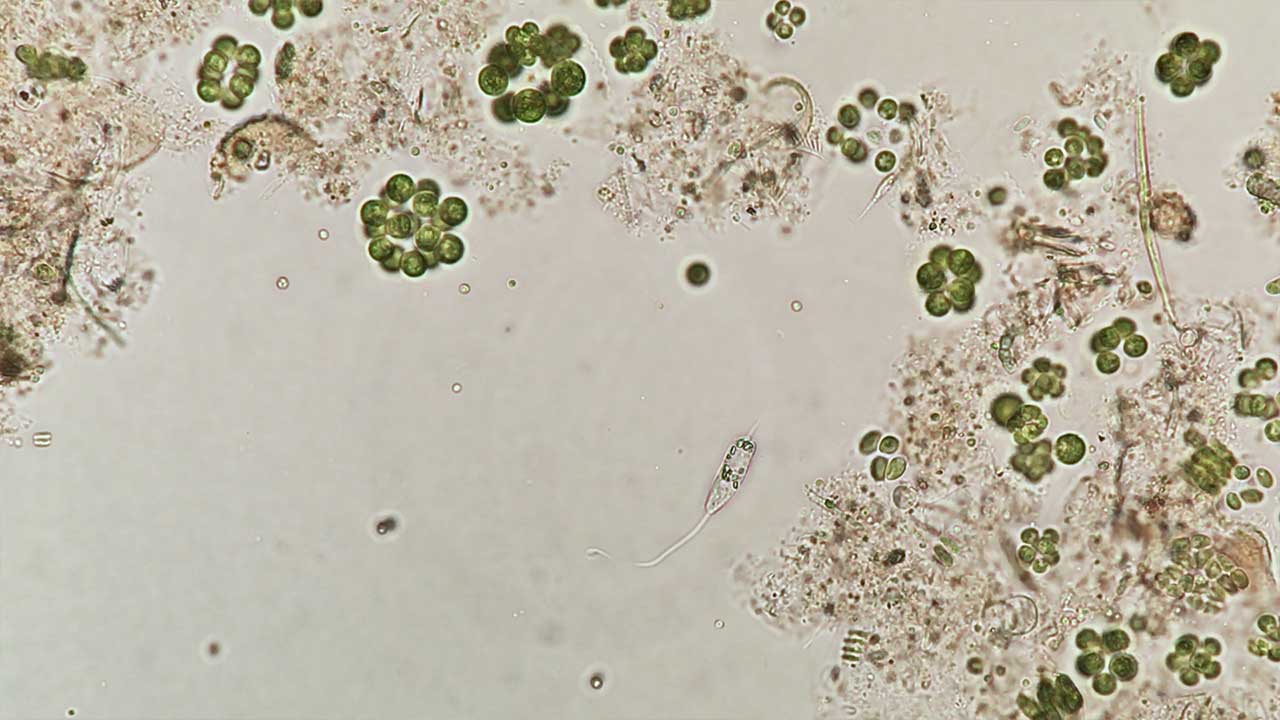 Peranema
Sally Warring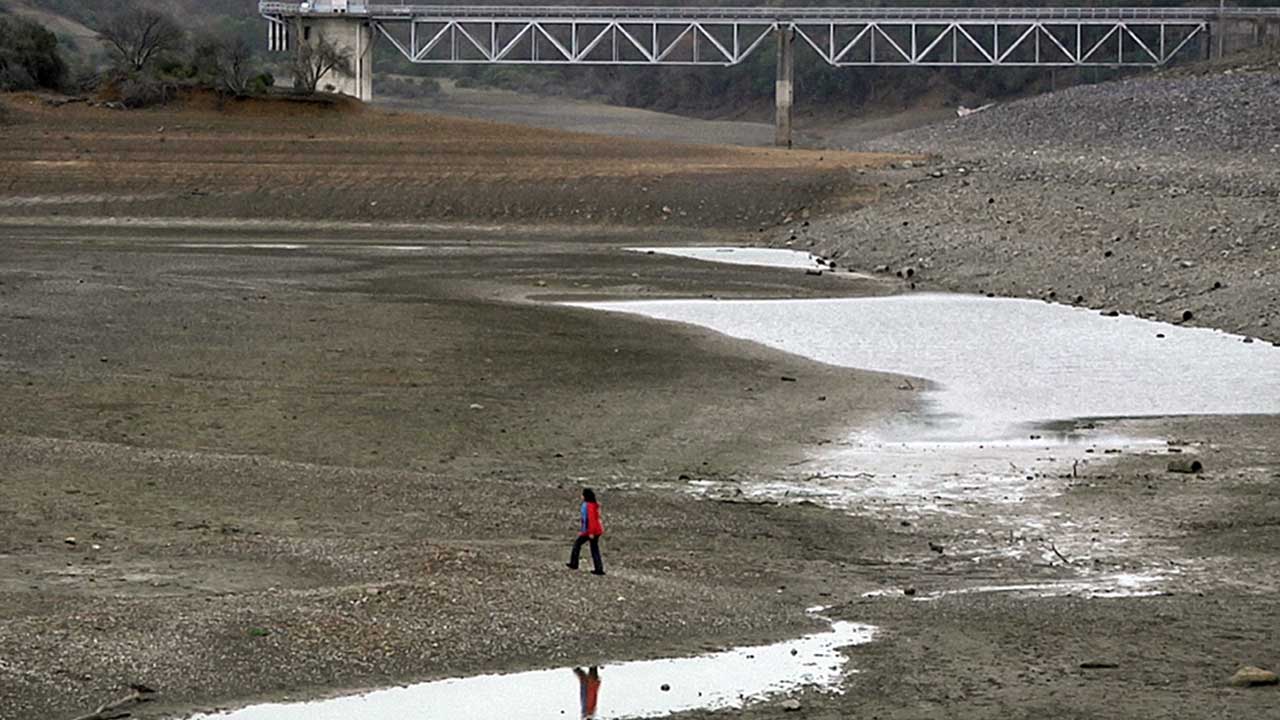 Dry Season
Tyler Trumbo,Max Good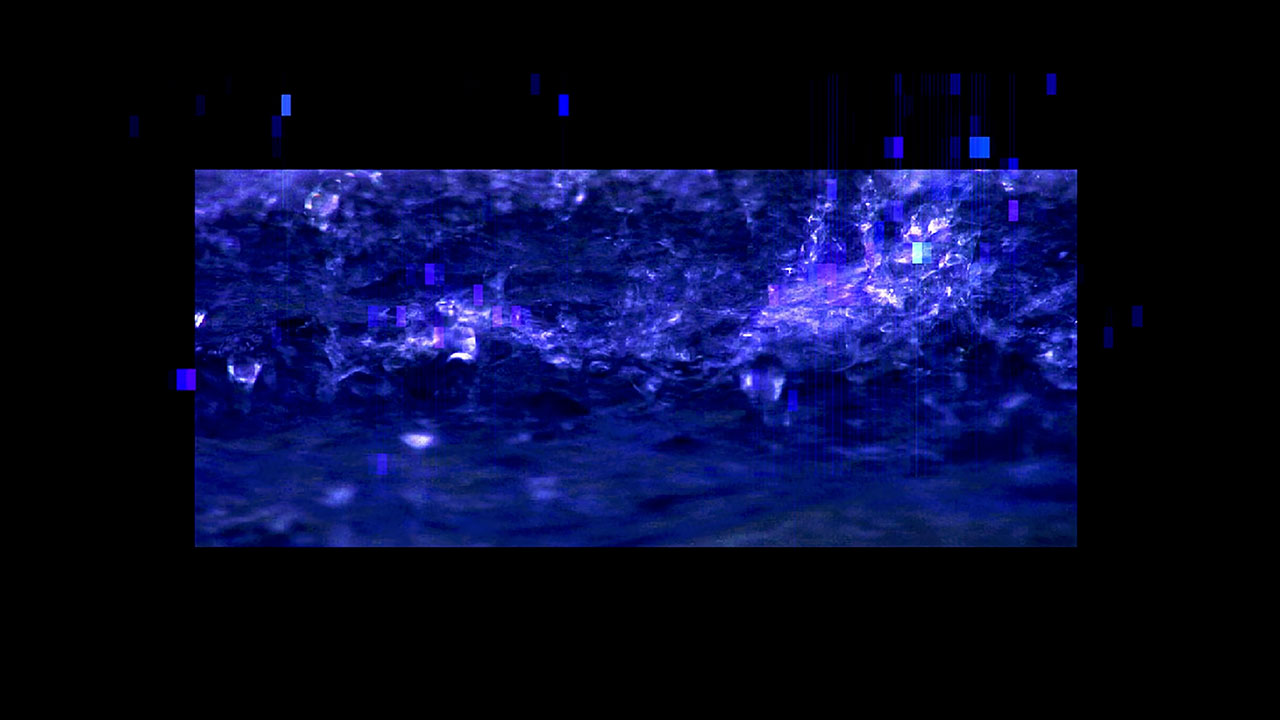 Quantum Theater of the Aquatic
Carolyn Turner
Mama Qota
Marianne Asher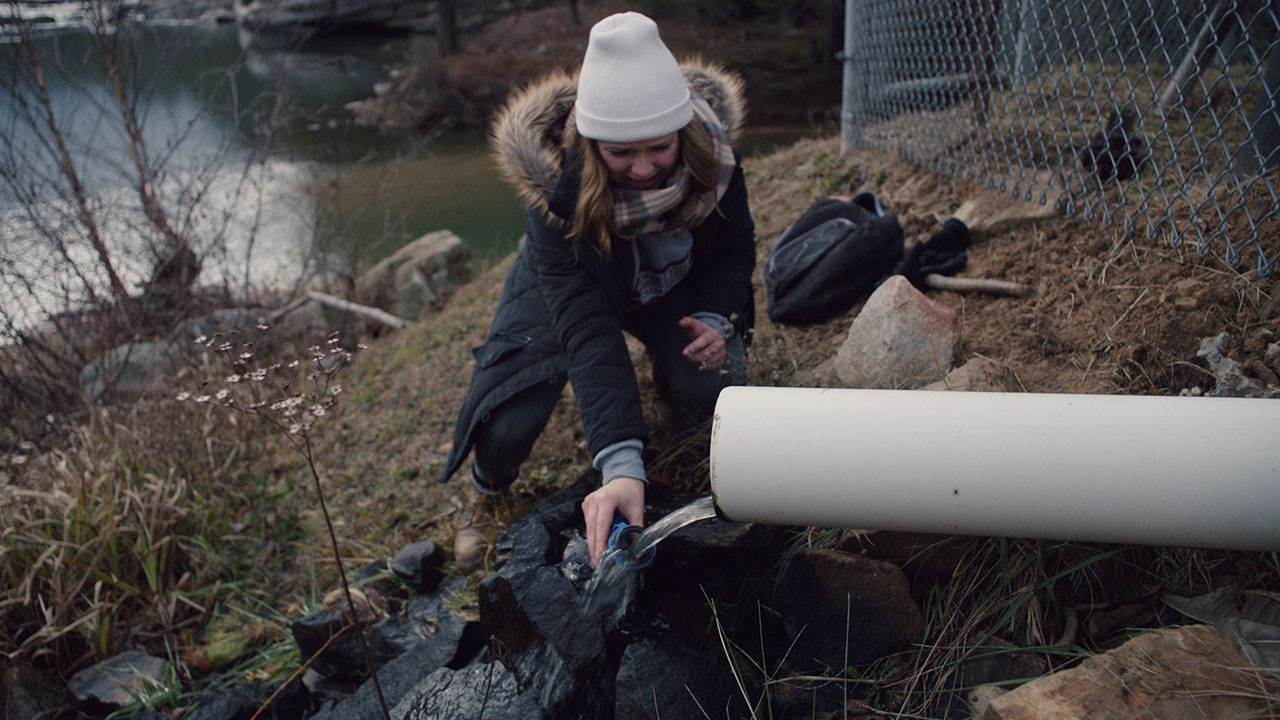 Crick in the Holler
Ursula Ellis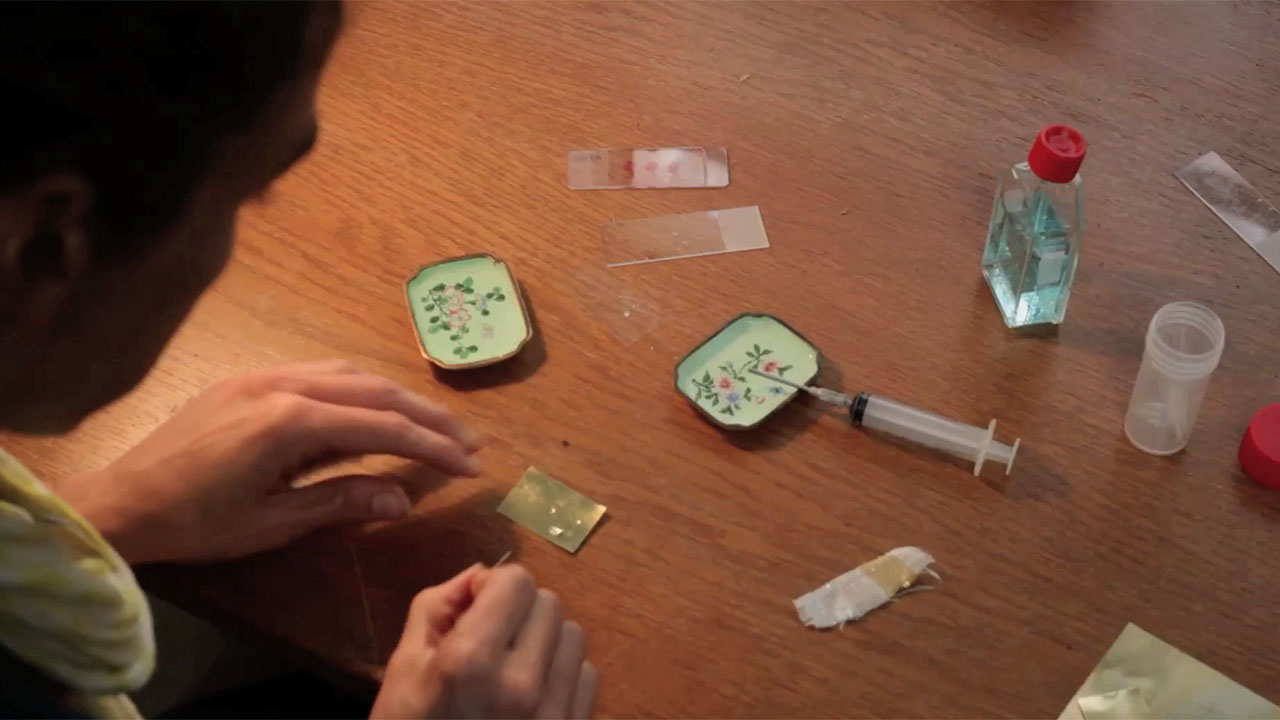 Alle de tranen (Every Tear)
Sarah Vanagt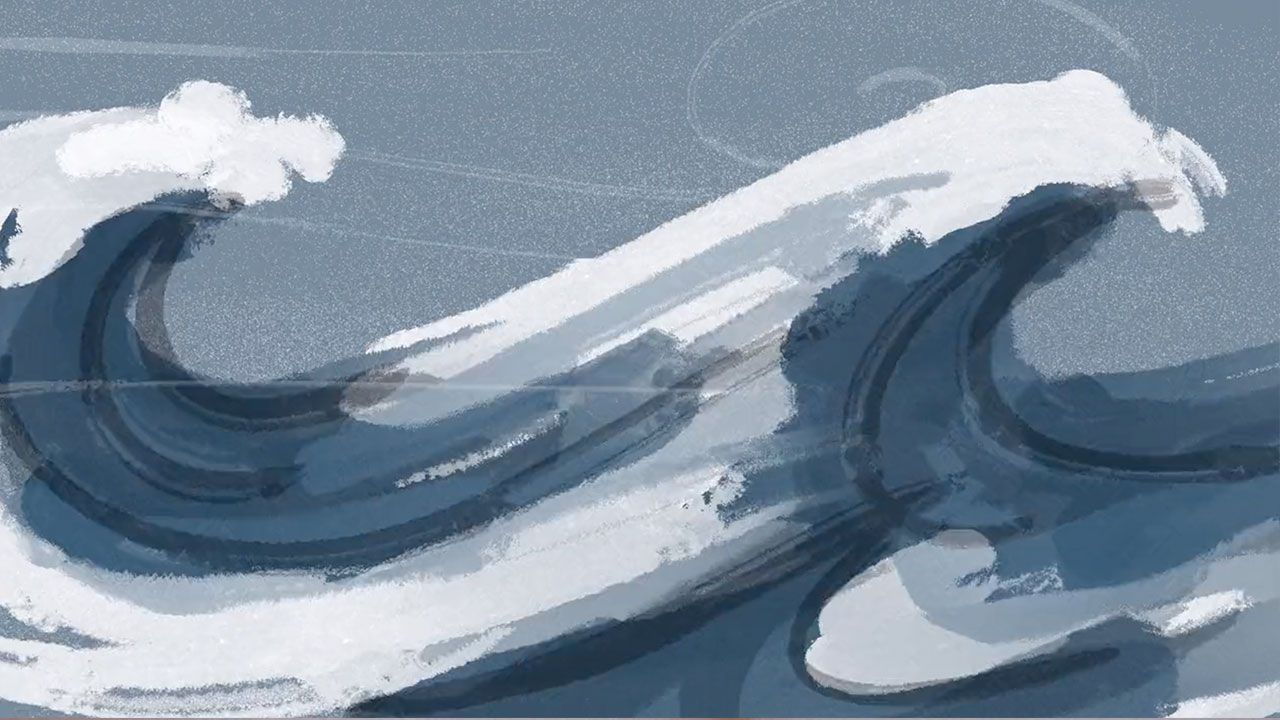 The Ocean Takes a Deep Breath
Saskia Madlener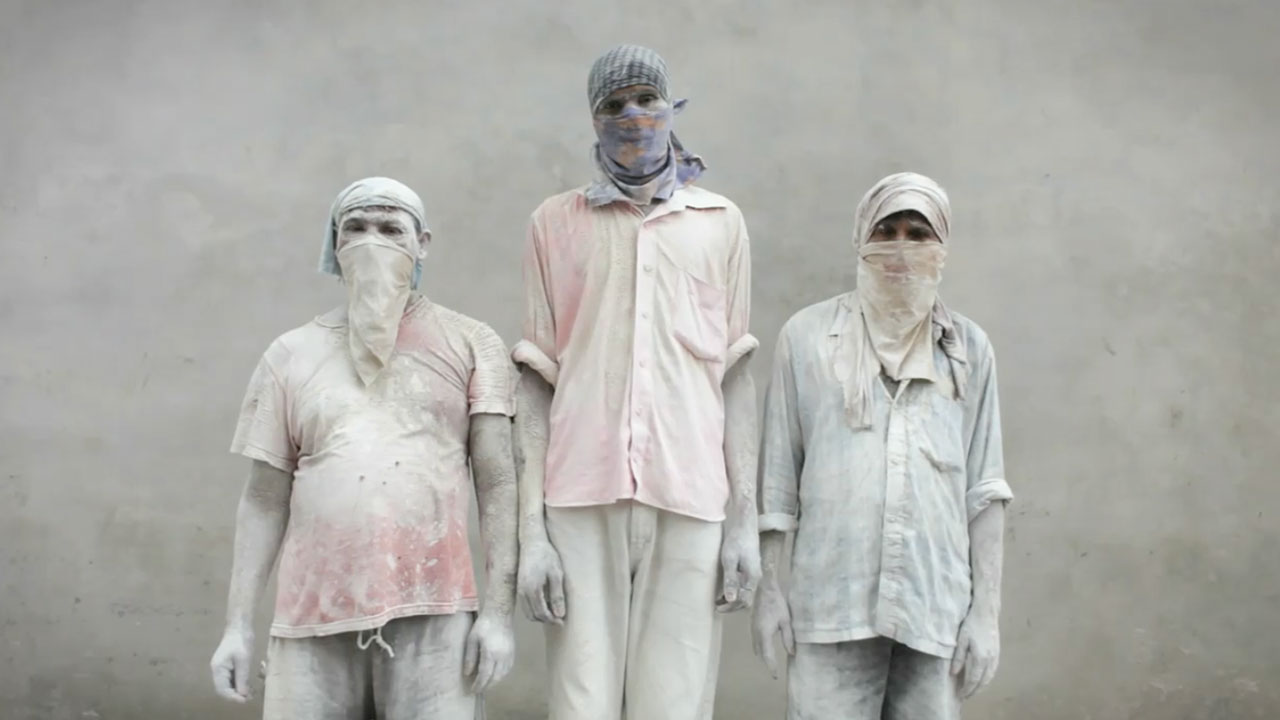 Not a Very Green Revolution
Chintan Gohil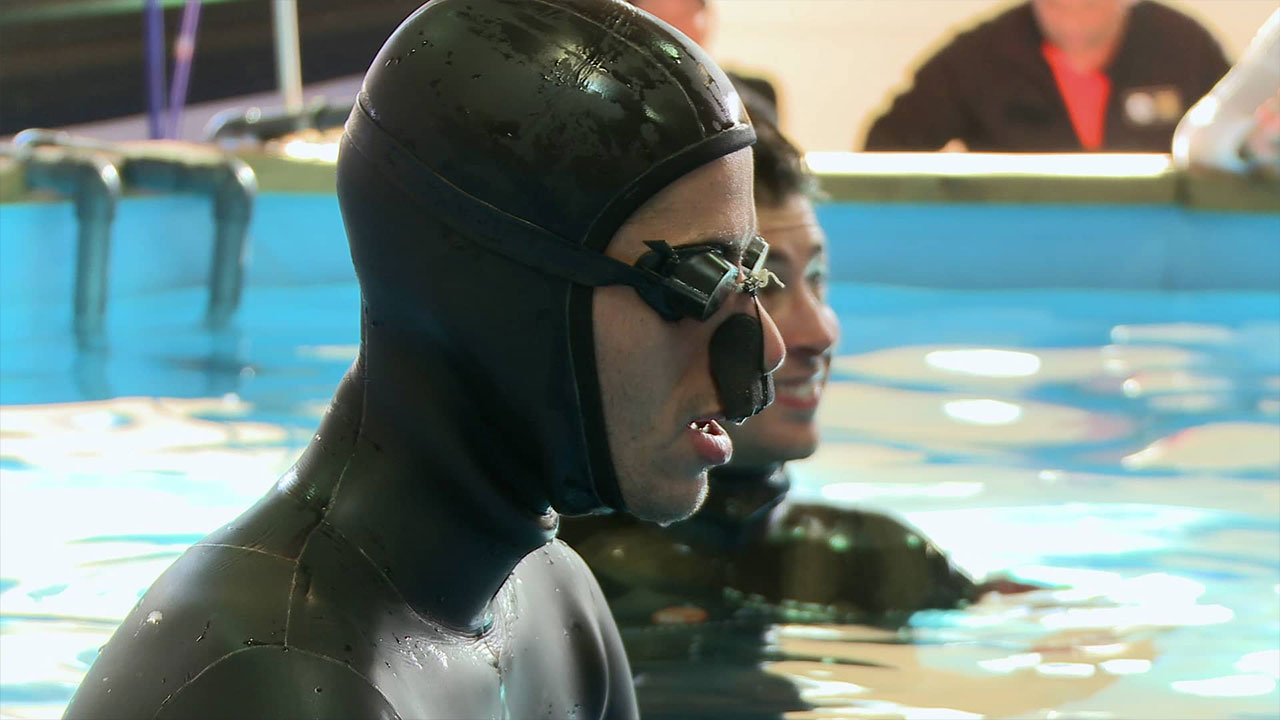 Aire
Ricardo Íscar Álvarez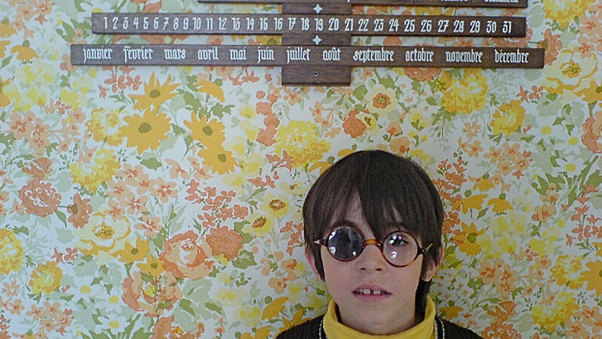 Marius Borodine
Emanuel Hoss-Desmarais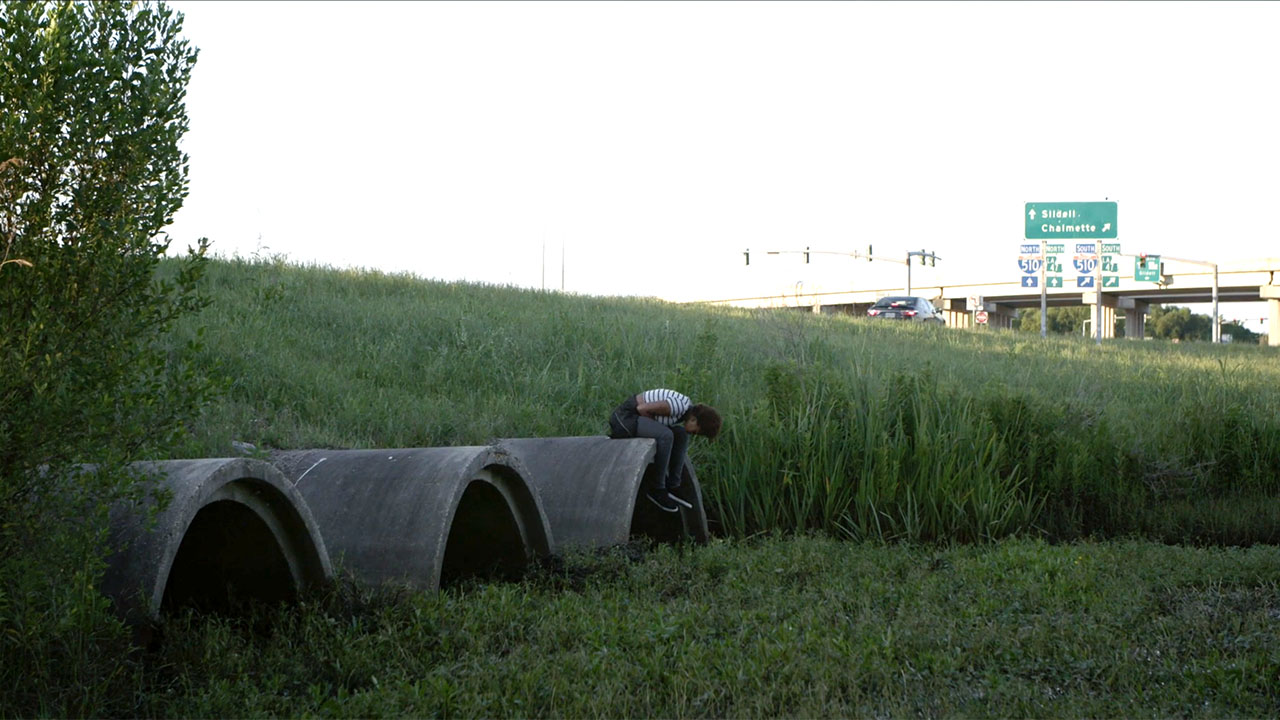 Station 15
Kira Akerman & Sophie Tintori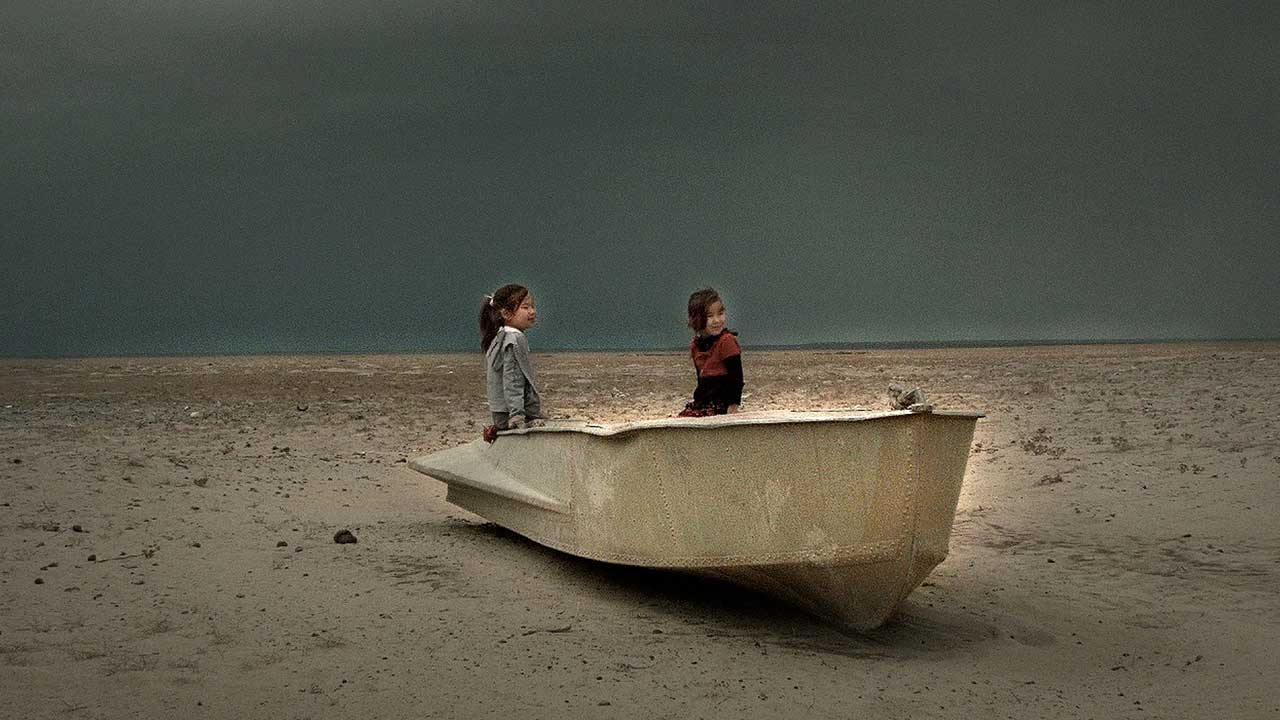 Zhalanash - Empty Shore
Marcin Sauter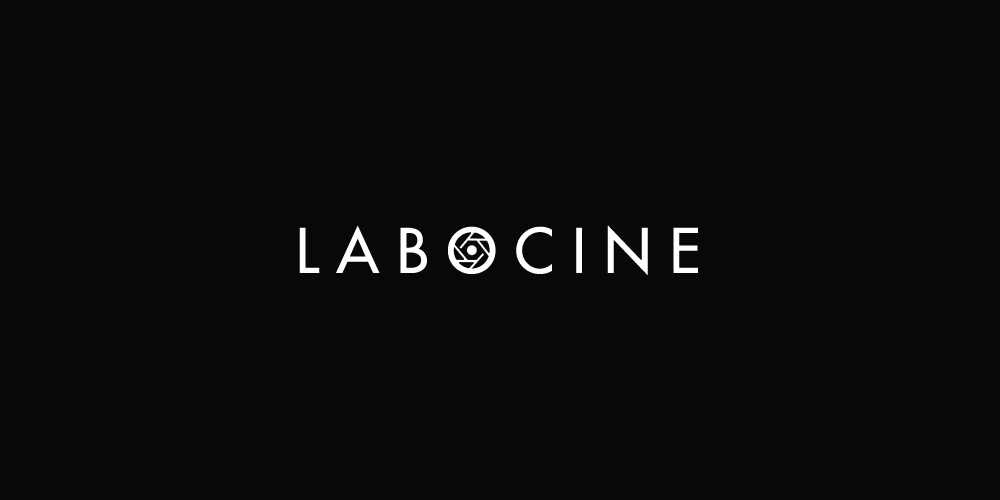 There's Something in the Water
Ian Daniel,Ellen Page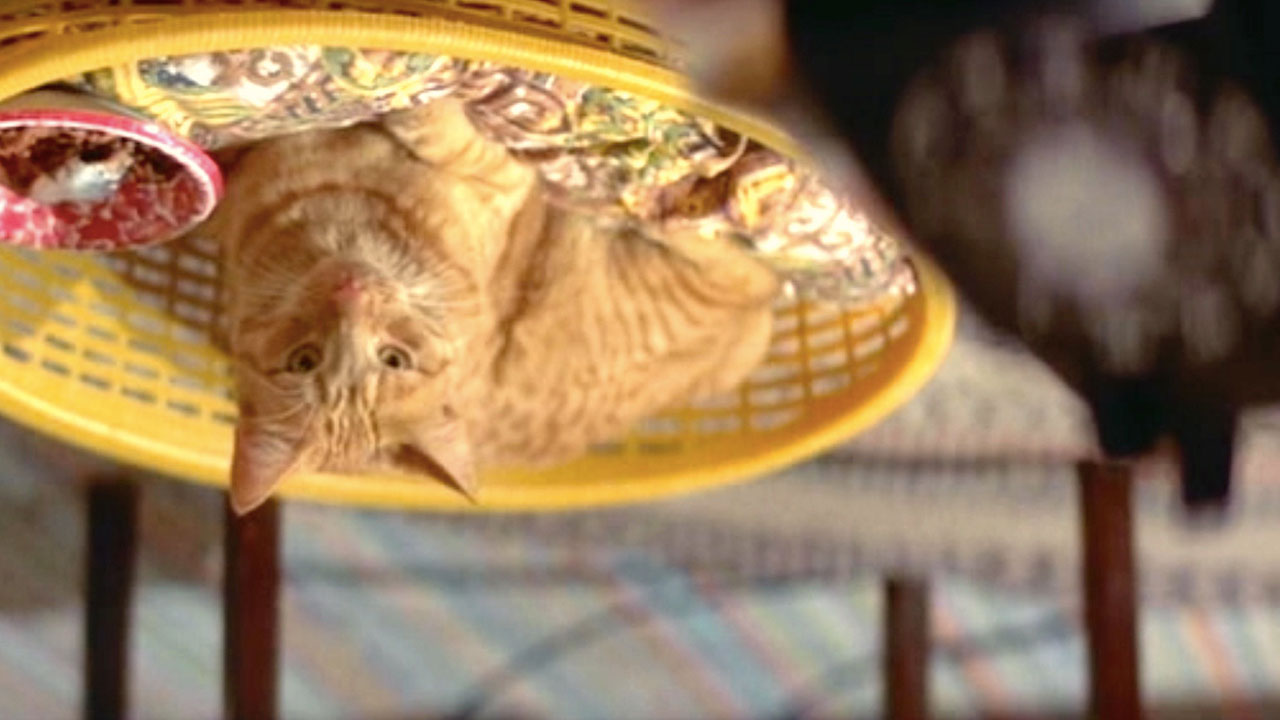 Bridge Over Troubled Water
Jari Kallio,Jaakko Pallasvuo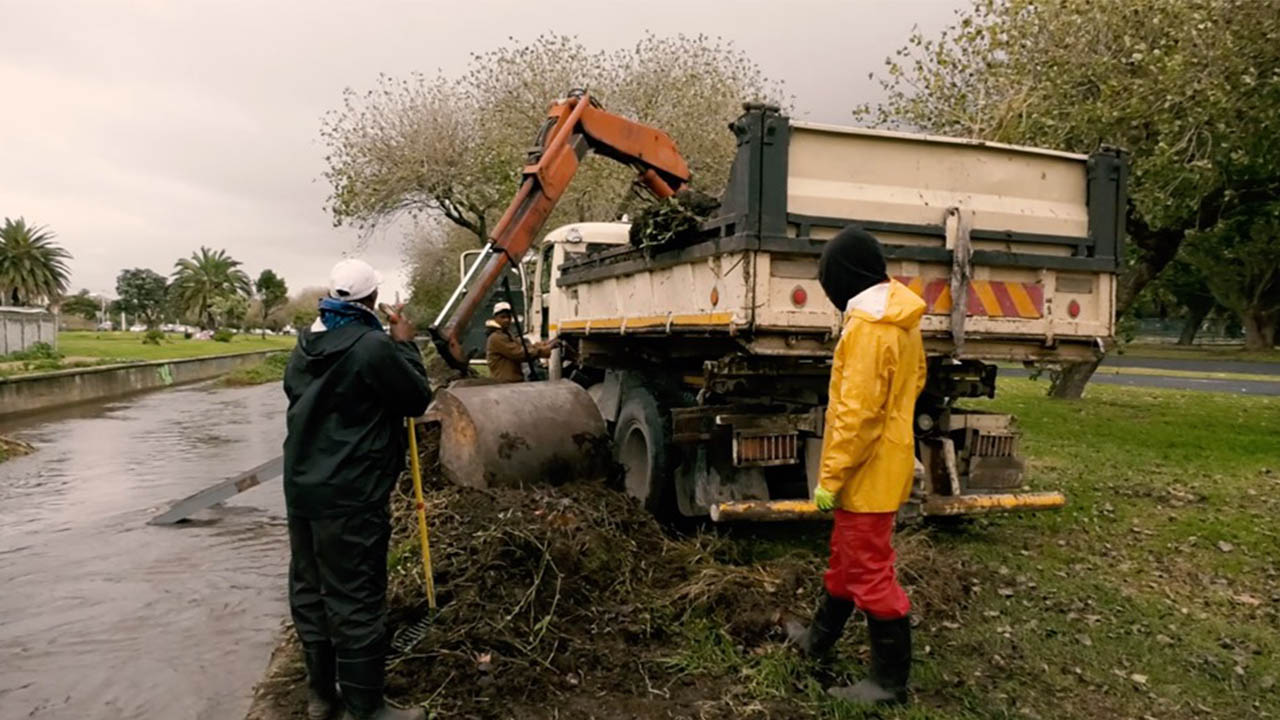 Friends of the Liesbeek
Andrya Blagusz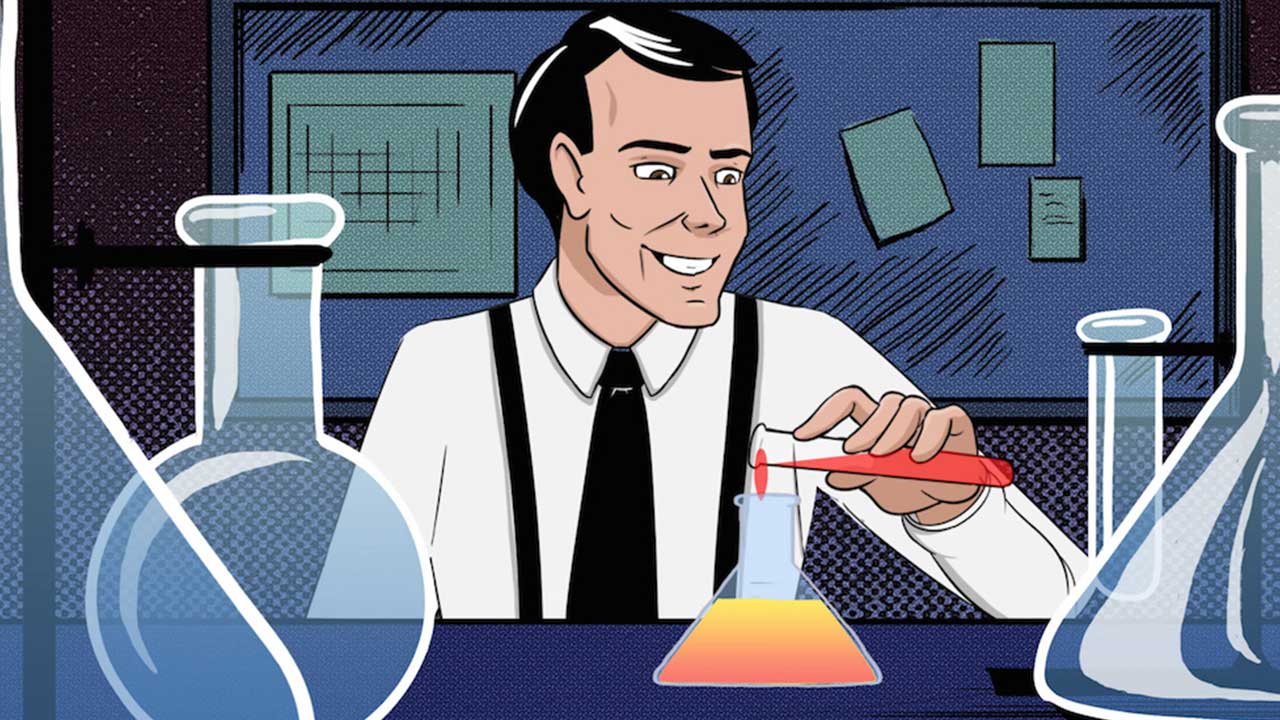 Just Add Water: The Story of the Amazing Live Sea-Monkeys
Penny Lane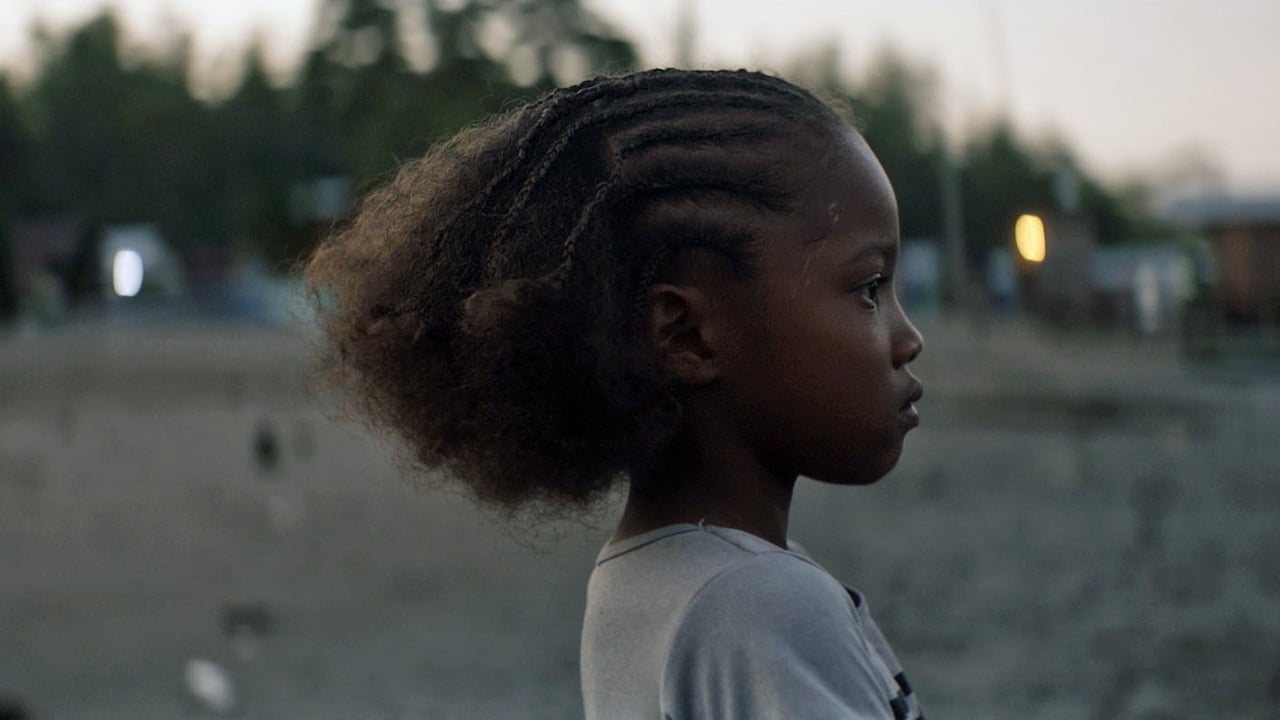 Dulce
Guille Isa, Angello Faccini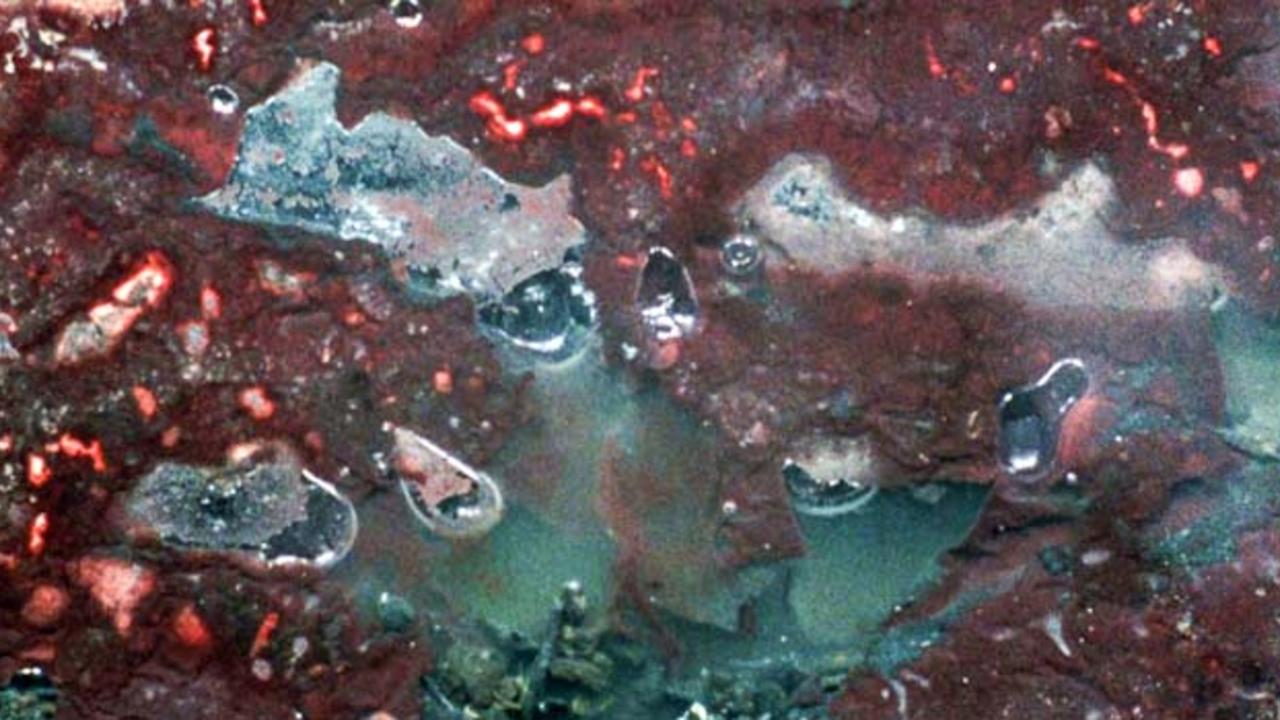 Gowanus Canal
Sarah J. Christman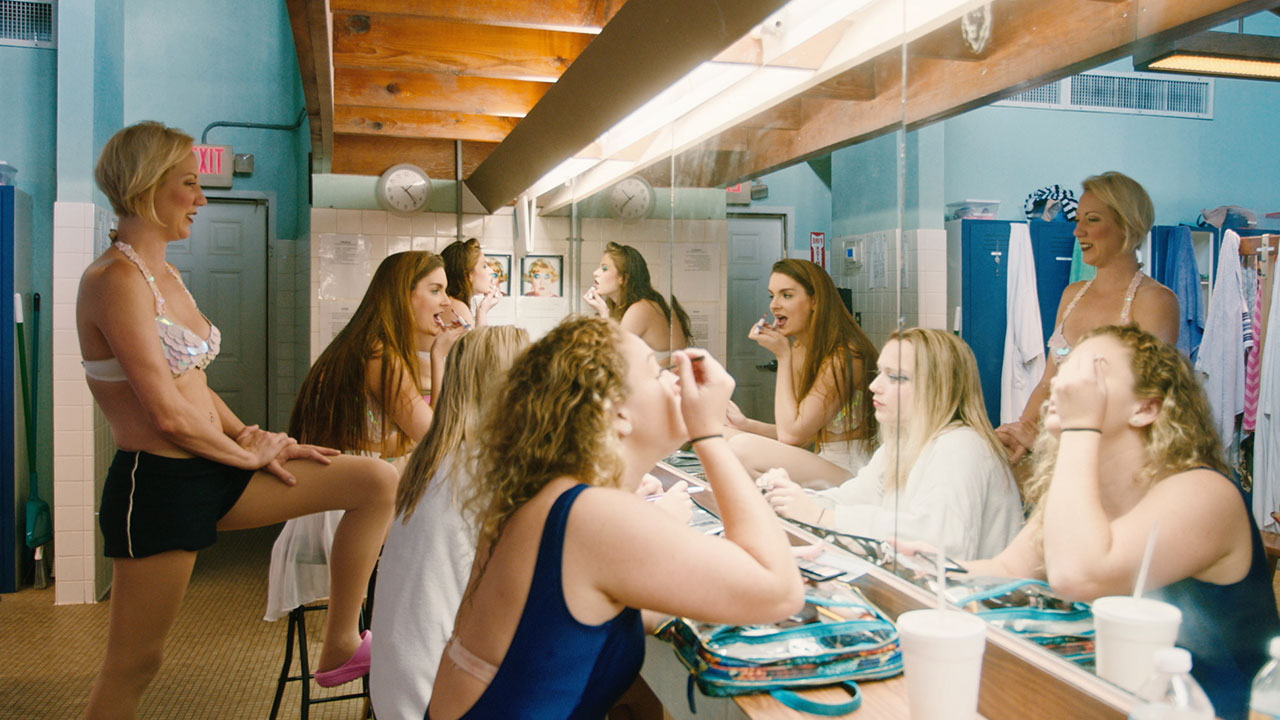 The Spring
Delaney Buffett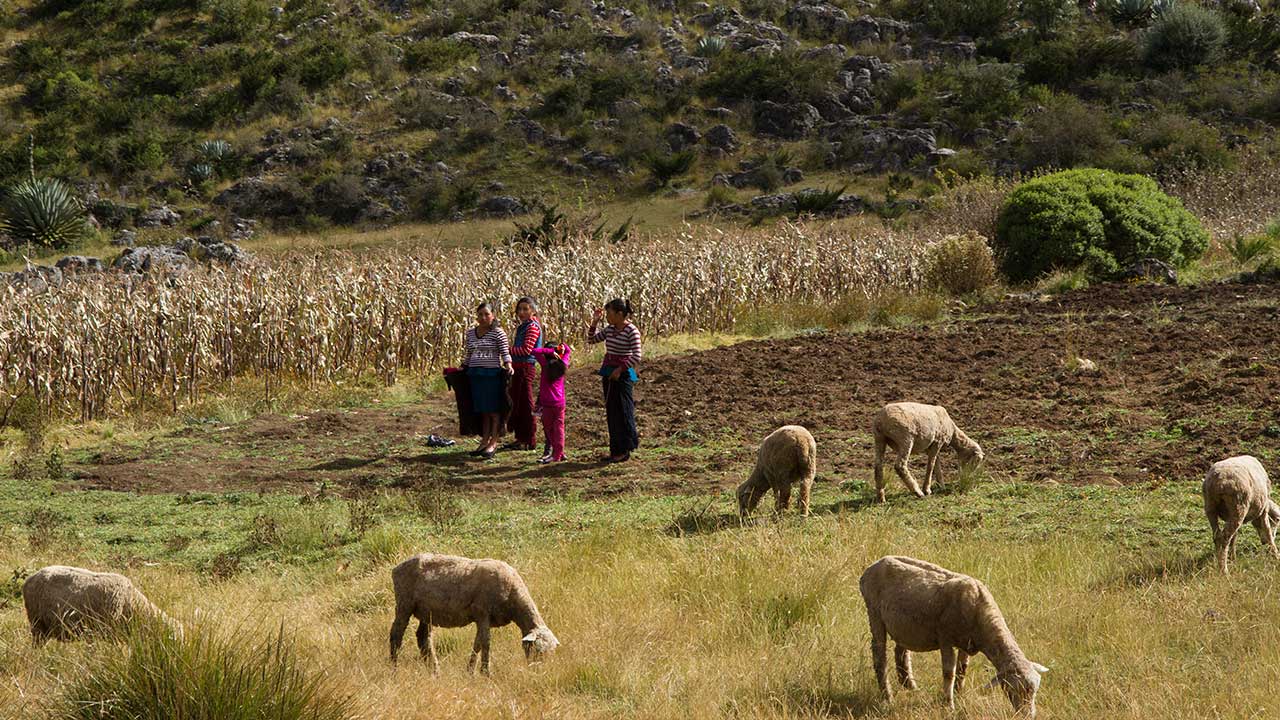 Guardabosques - Guardians of the Forest
Mari Cleven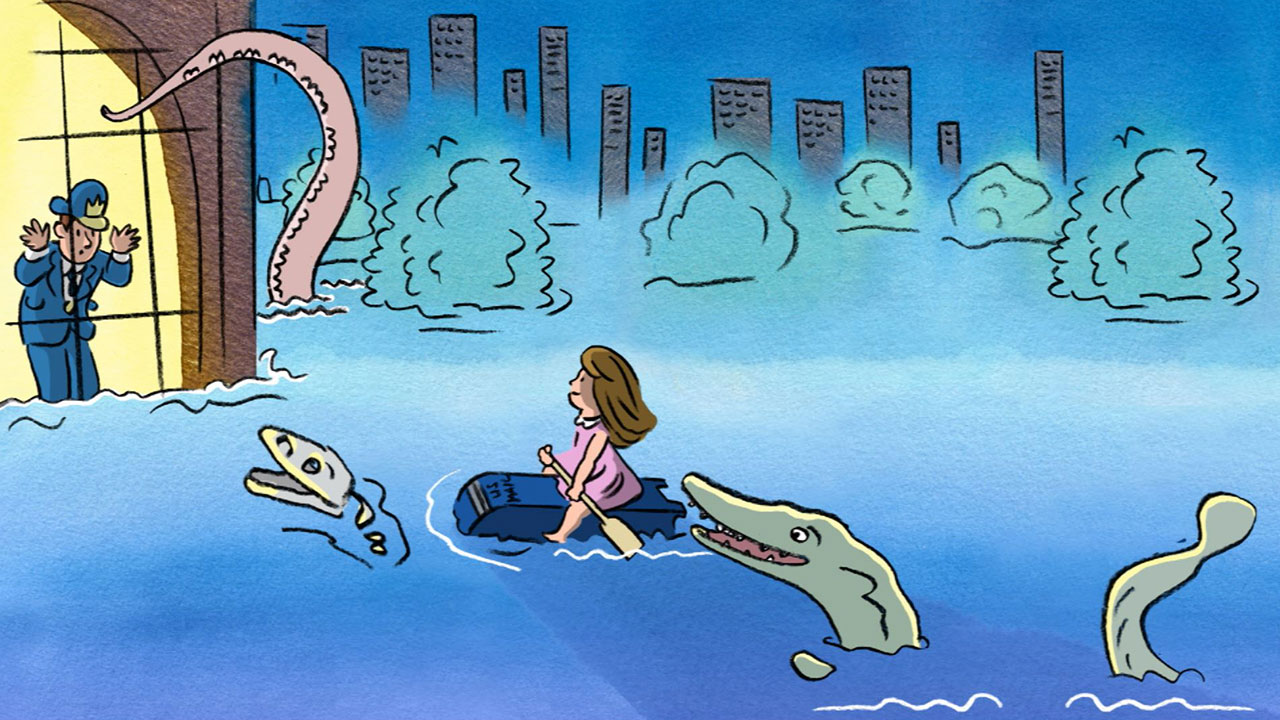 A Very Wet Night at the Museum
Milan Trenc
A Delicate Balance
Su Rynard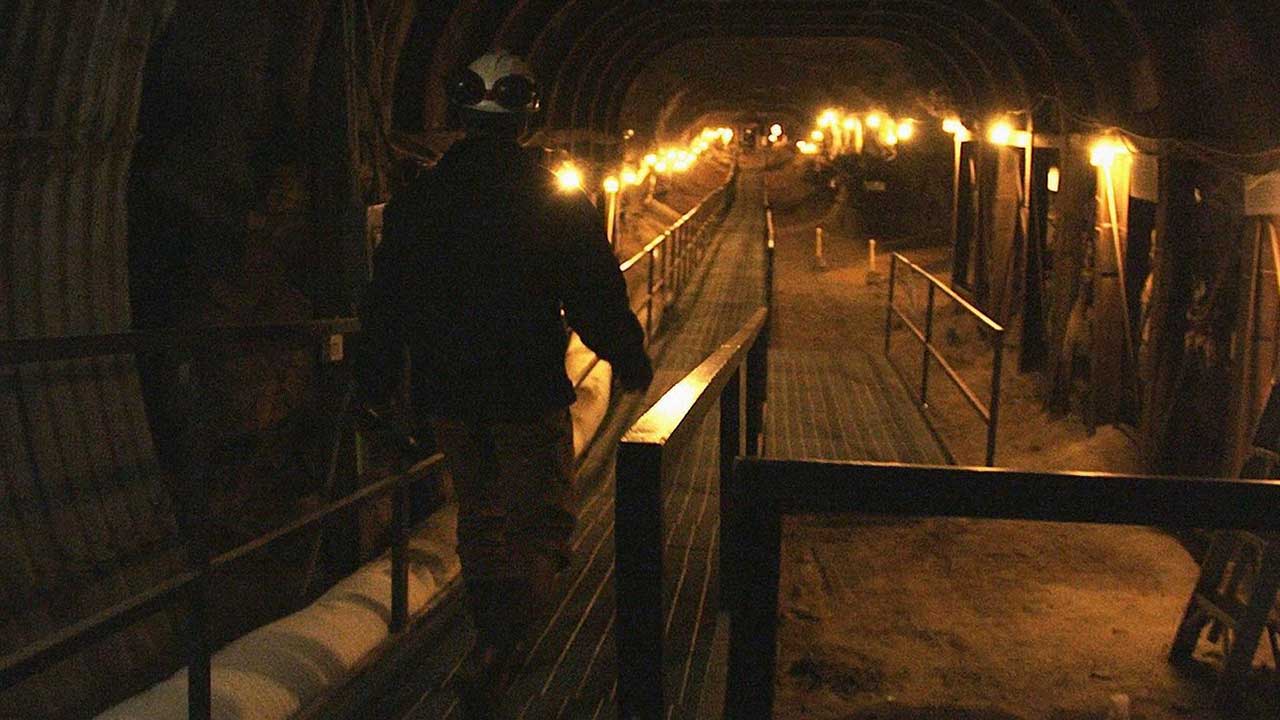 Deep Time
Noah Hutton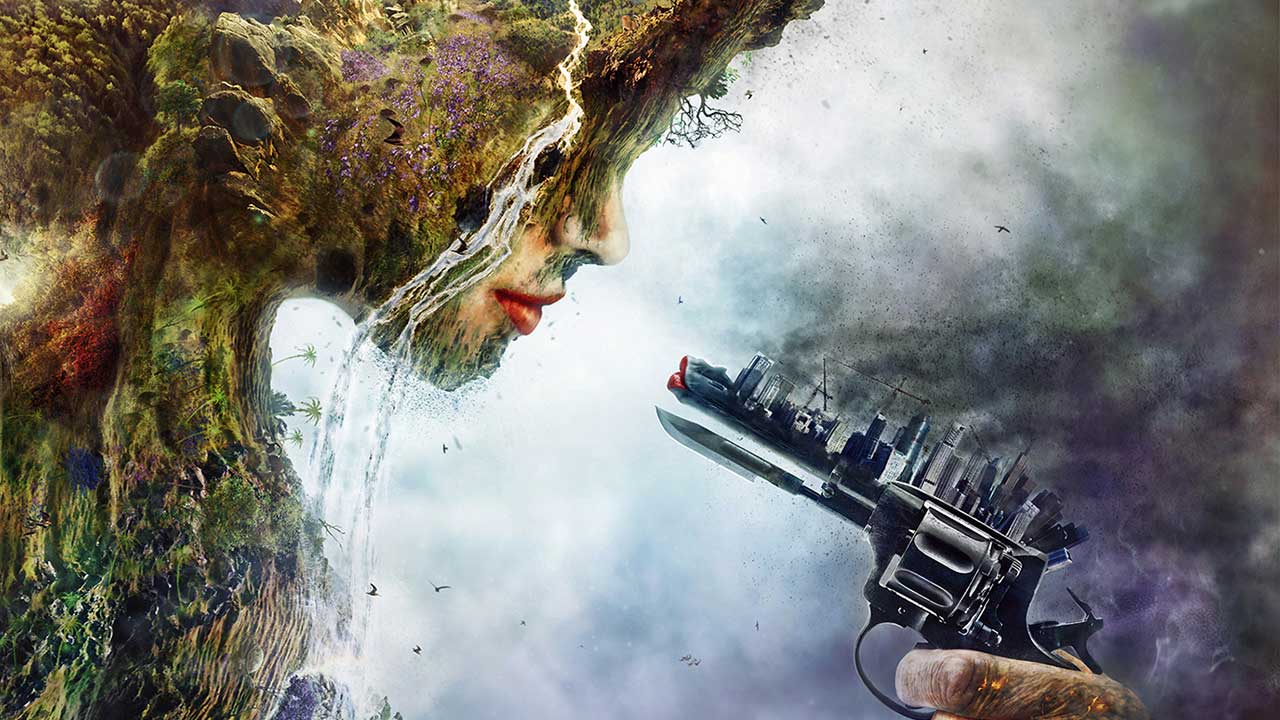 Guardians of the Earth
Filip Antoni Malinowski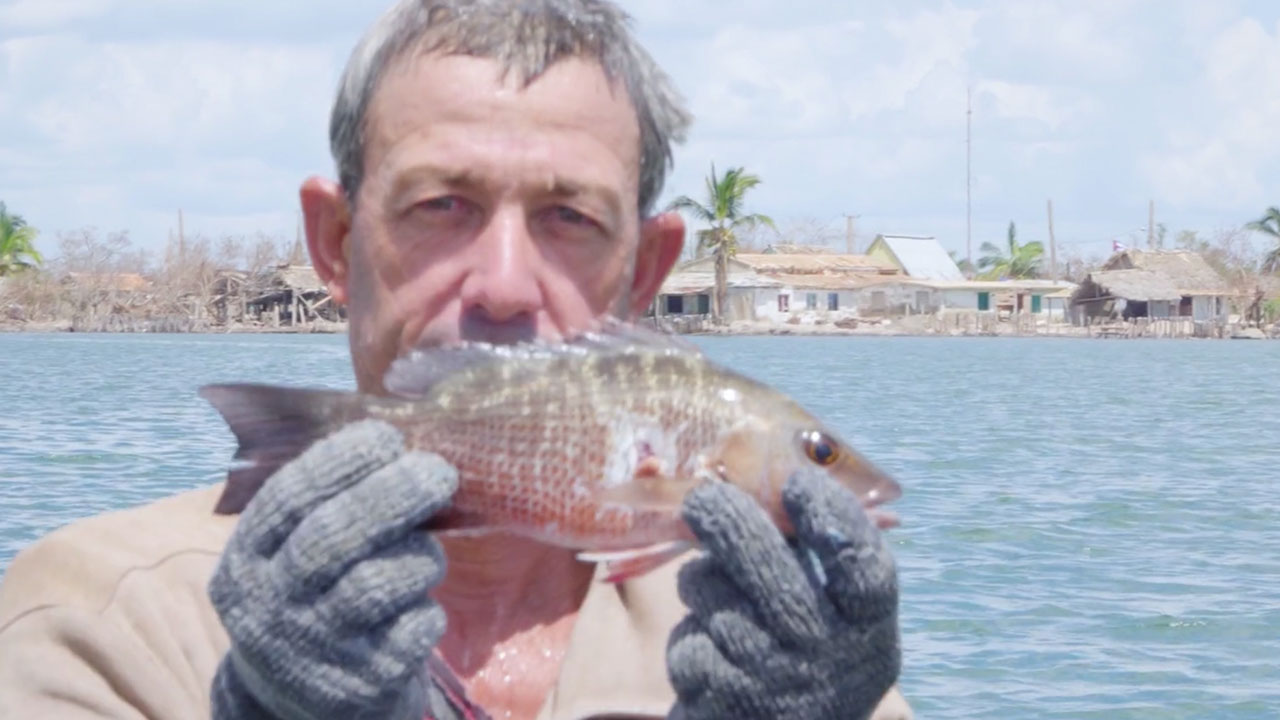 Aftermath: a row along Cuba in the wake of a hurricane
Ben Meissner,Kevin G.
The Fisherman
Luke Saunders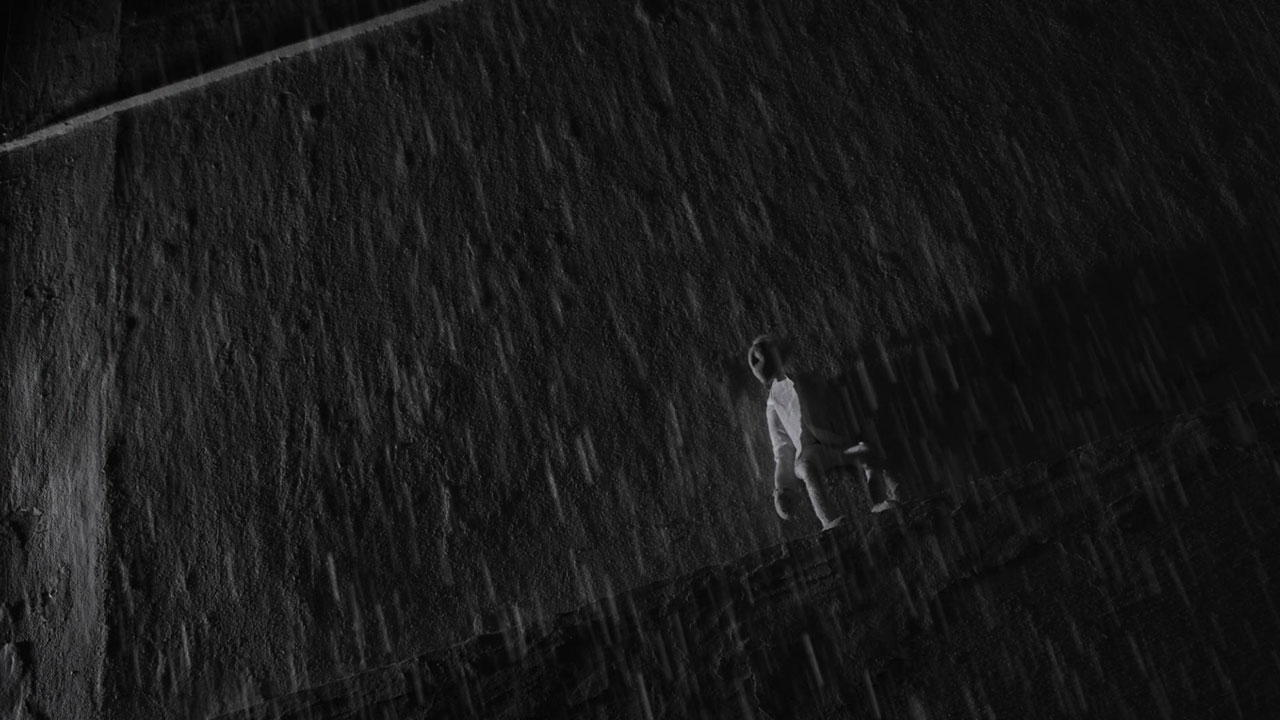 Drought
Balys Kumža,Agnė Kupšytė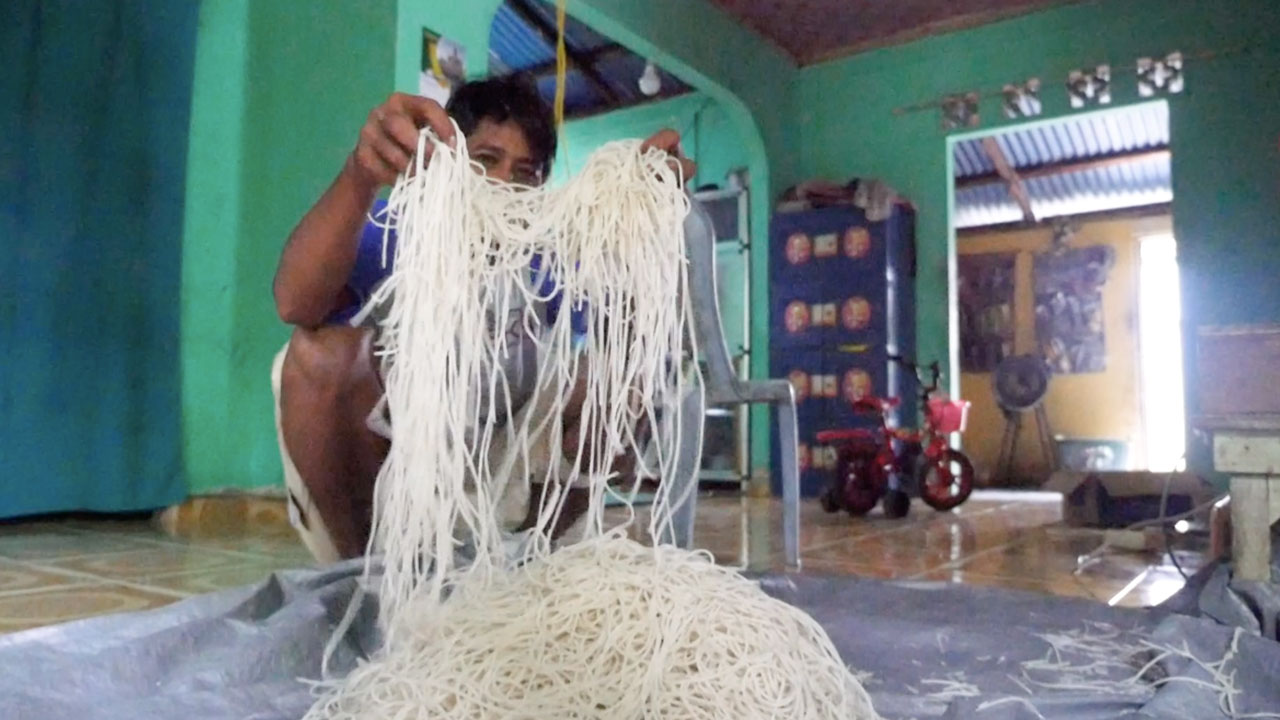 Sequence Sago
Daniel Grossman,Rebecca Grossman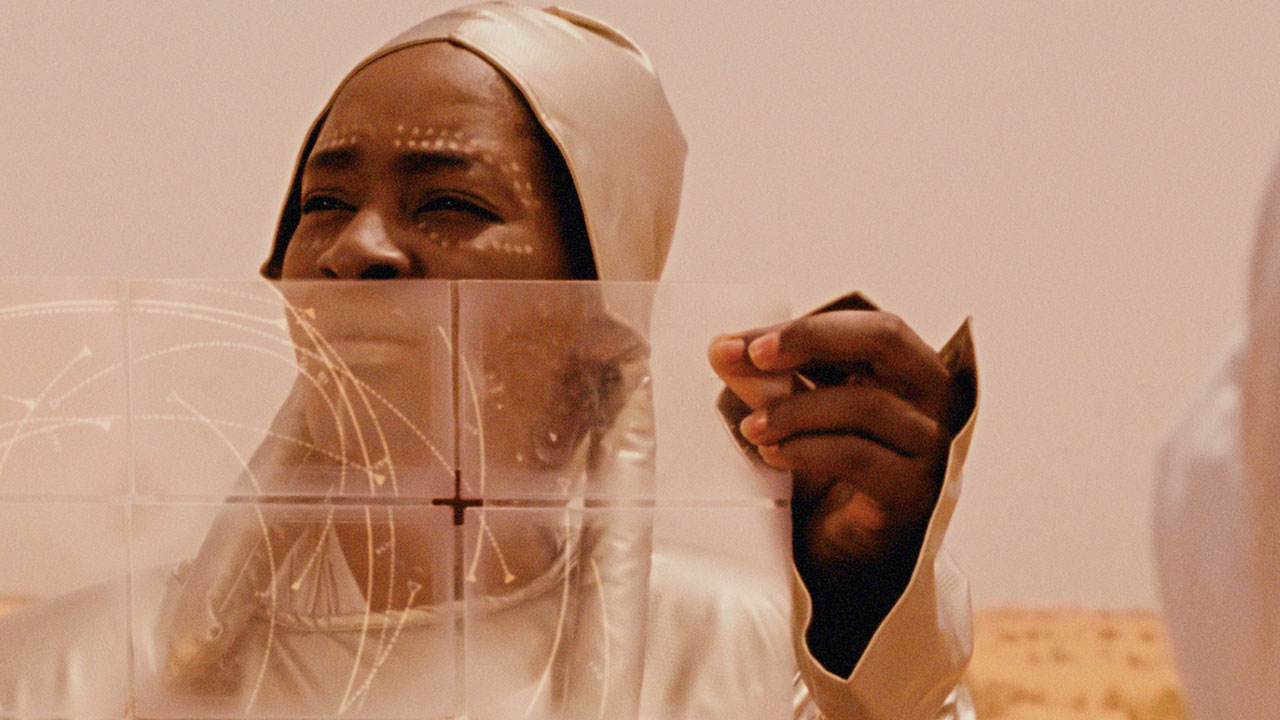 Drexciya
Simon Rittmeier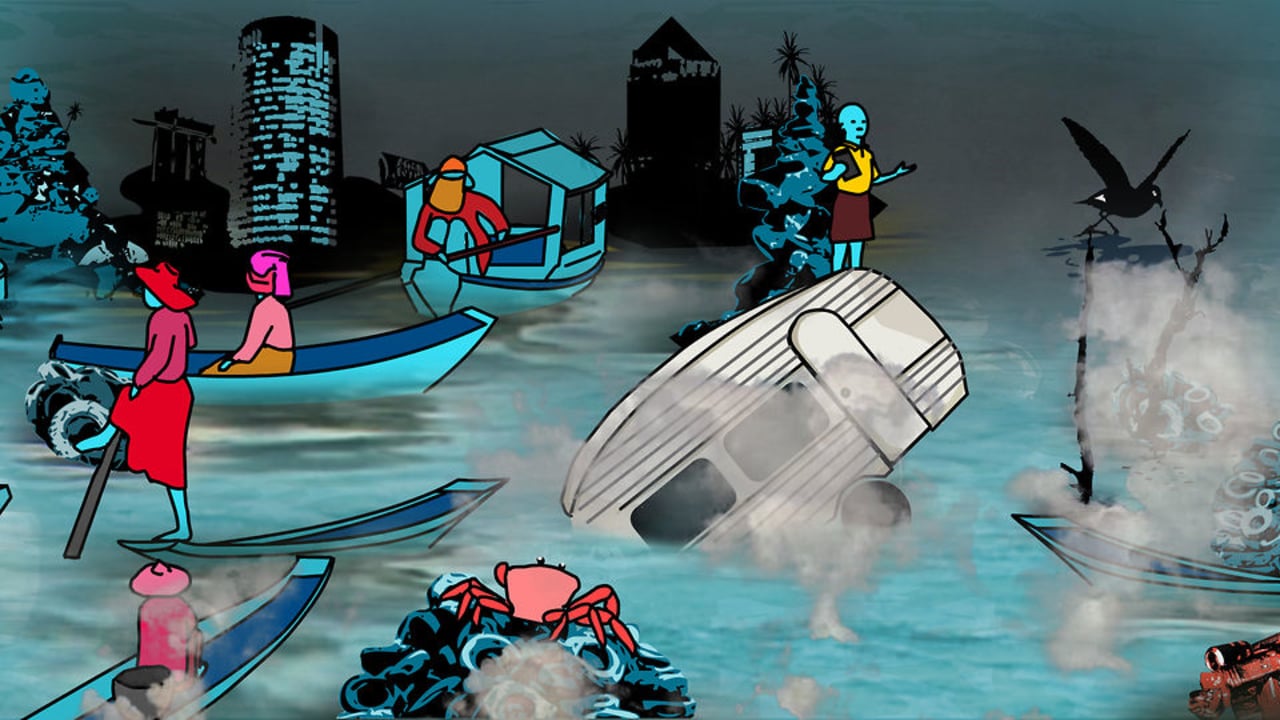 Slurb
Marina Zurkow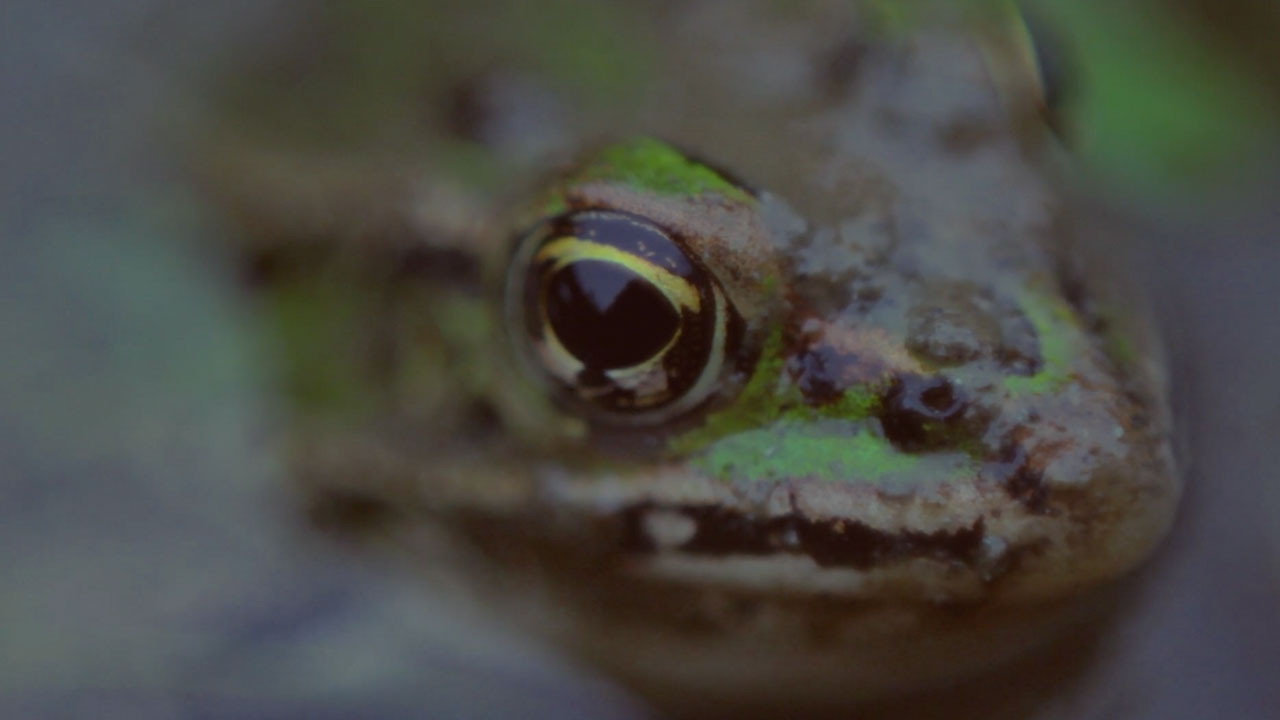 MacroCosmic
Craig Commanda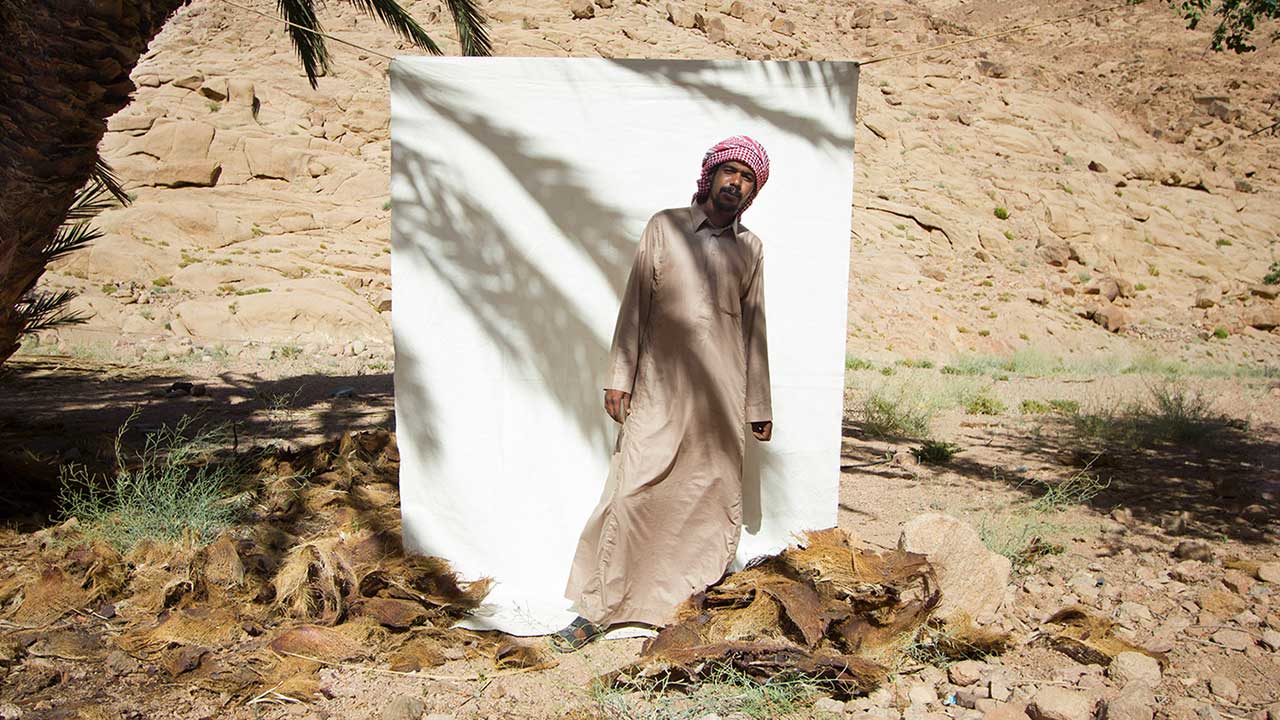 The Orchard Keepers
Bryony Dunne
The Humpback Microbiome
Nguyen Khoi Nguyen
Pink
Mahboobeh Mohammadzaki
Eighth Continent
Yorgos Zois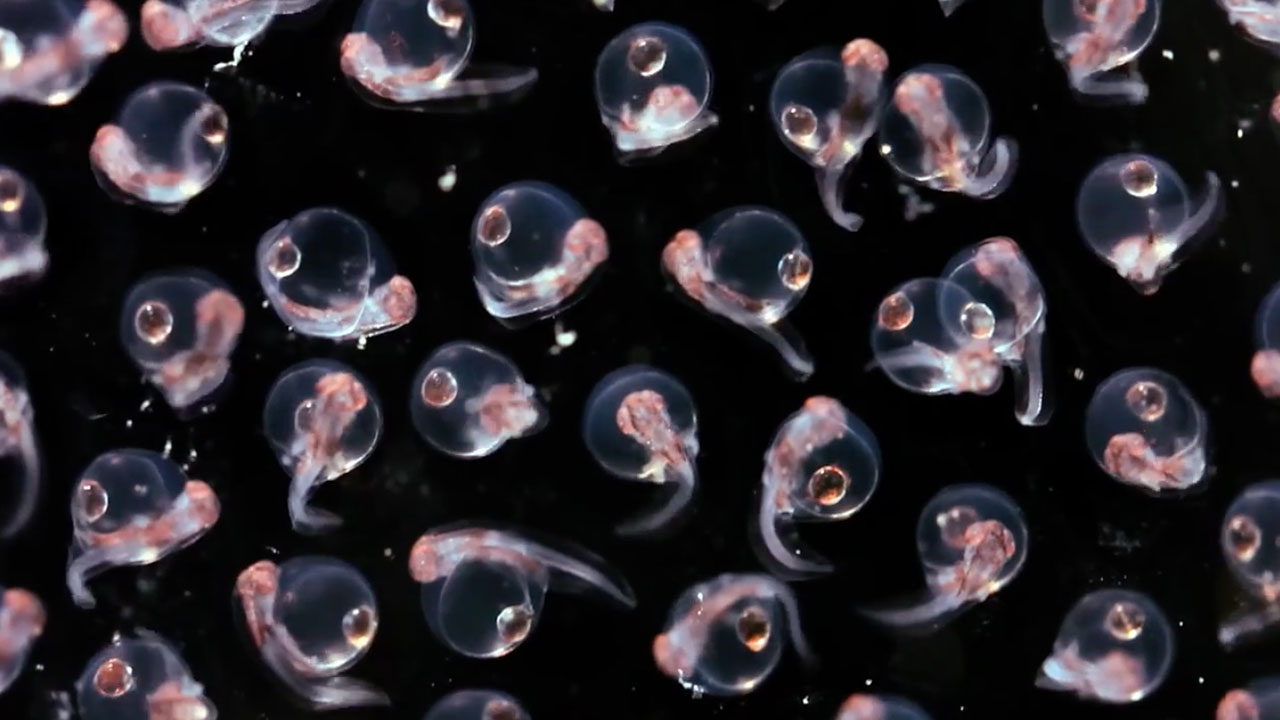 Manta Ray - Original Song From Racing Extinction
J. Ralph & Anohni (F.K.A. Antony)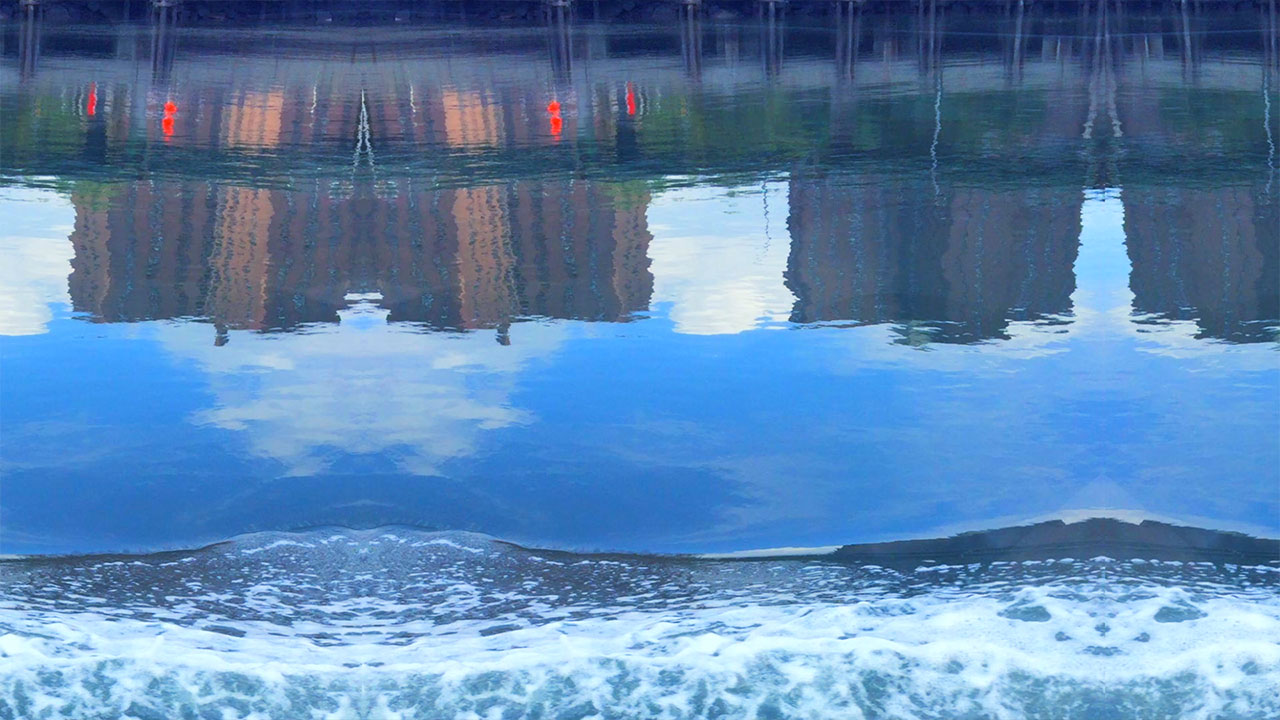 River A
Graciela Cassel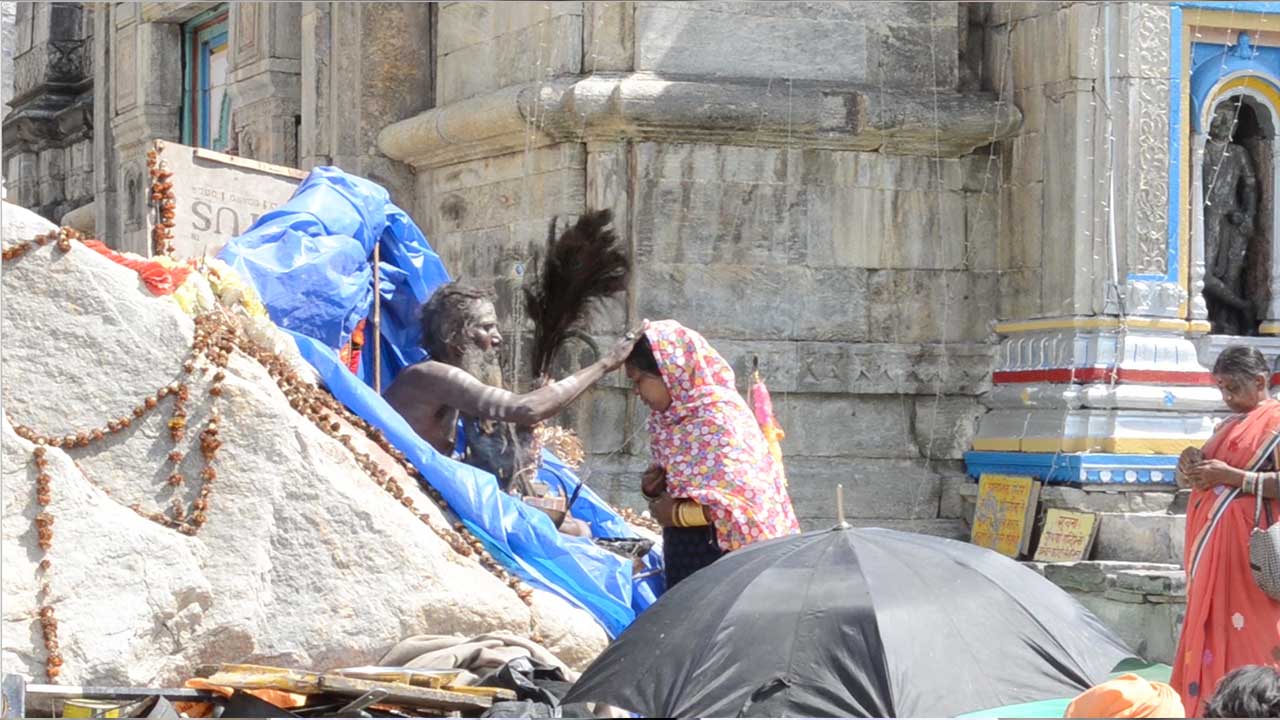 Unnatural Disaster
Daniel Grossman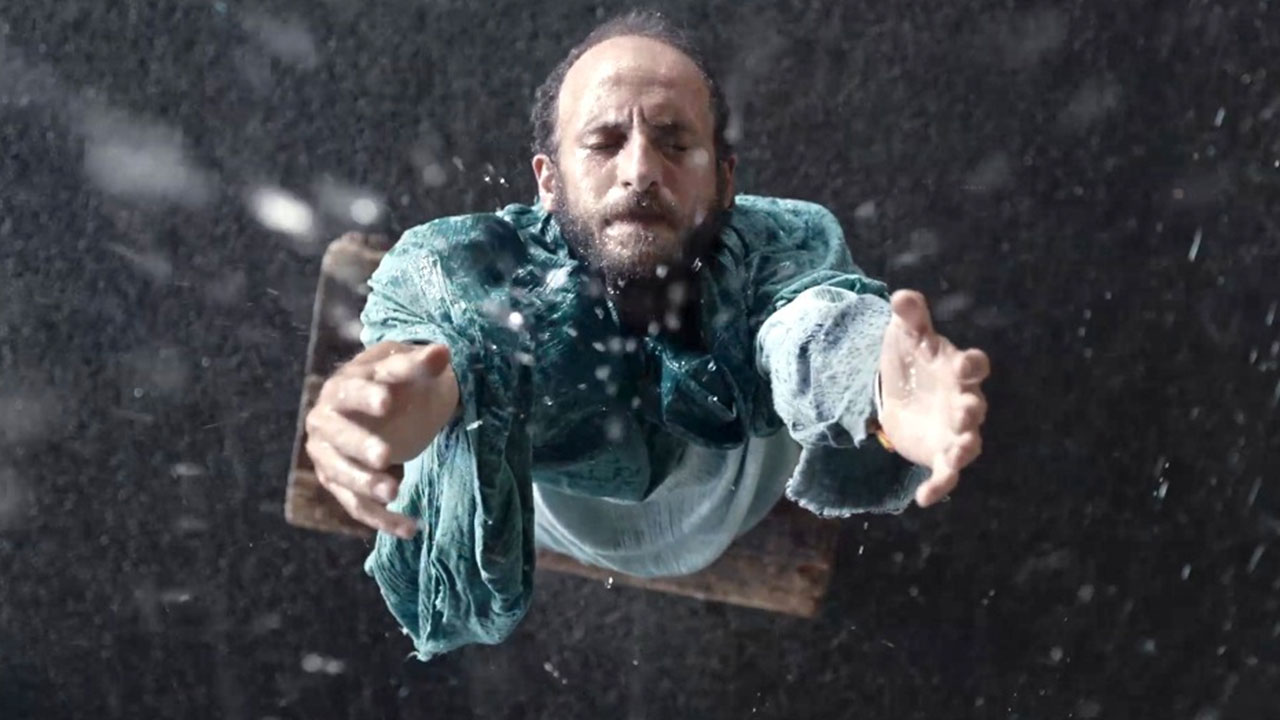 The Puddle
Serdar Yilmaz
L'hippocampe (The Seahorse)
Jean Painlevé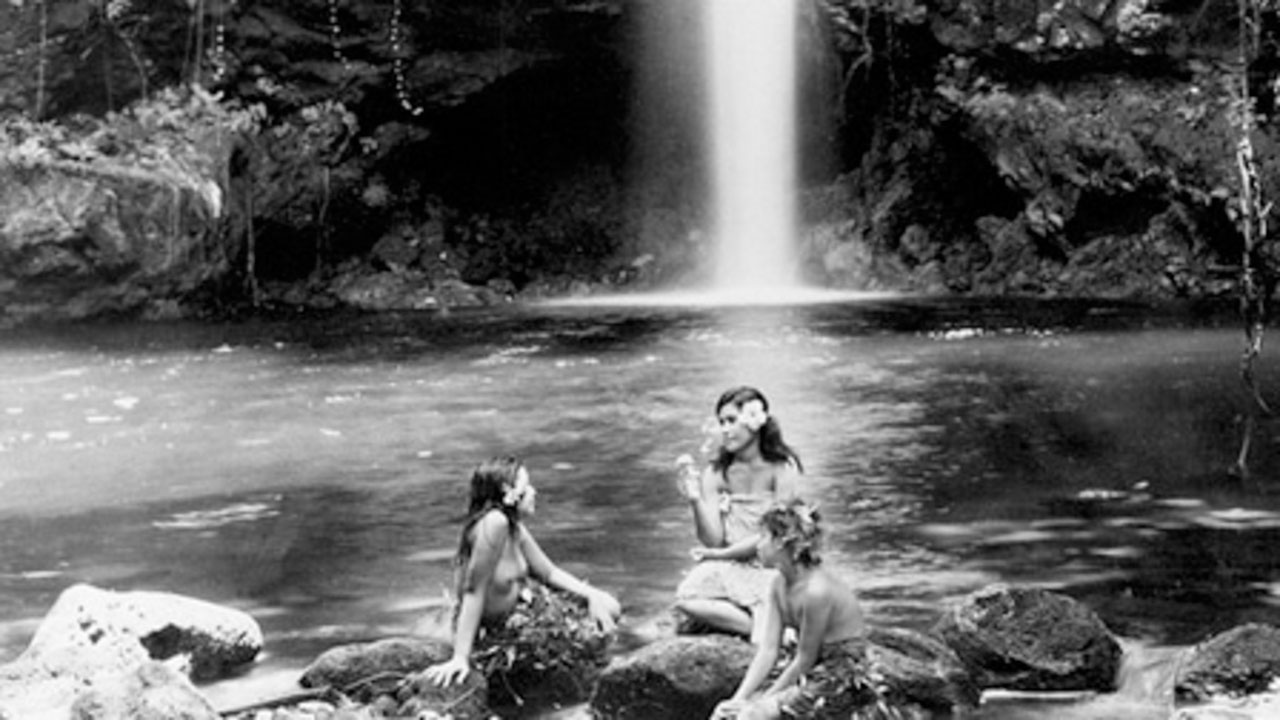 Moana
Robert J. Flaherty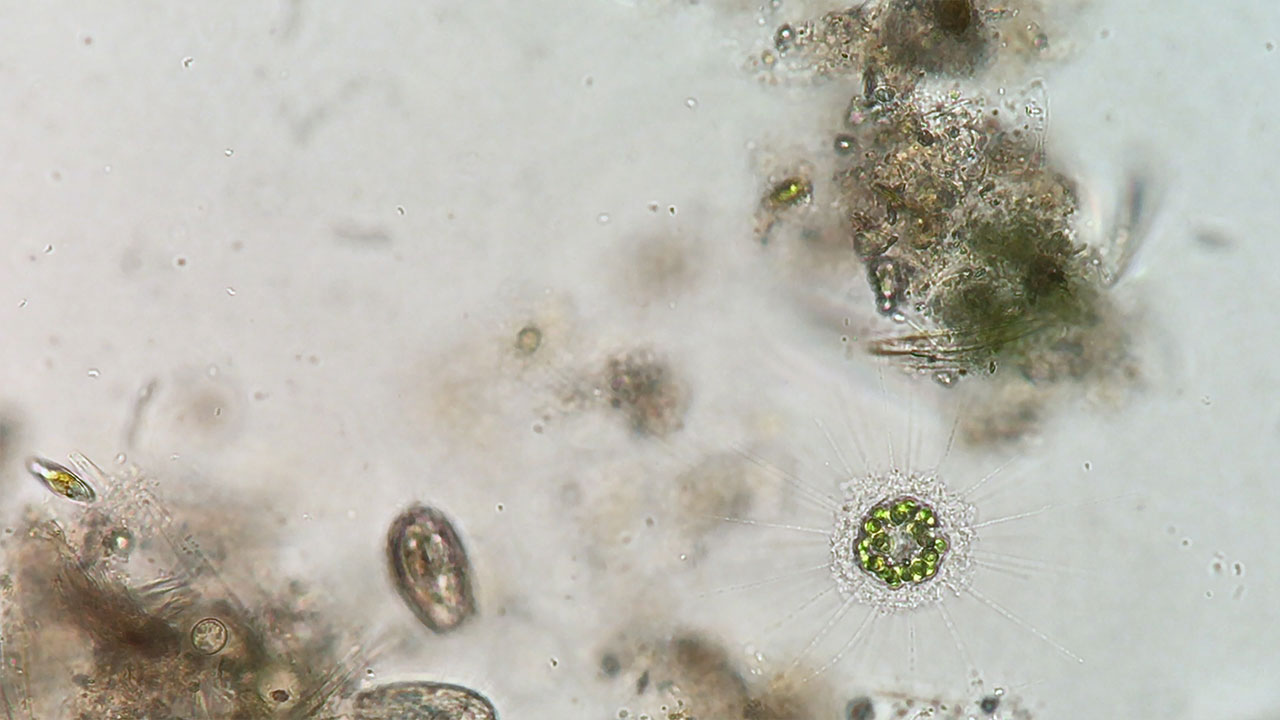 Heliozoan
Sally Warring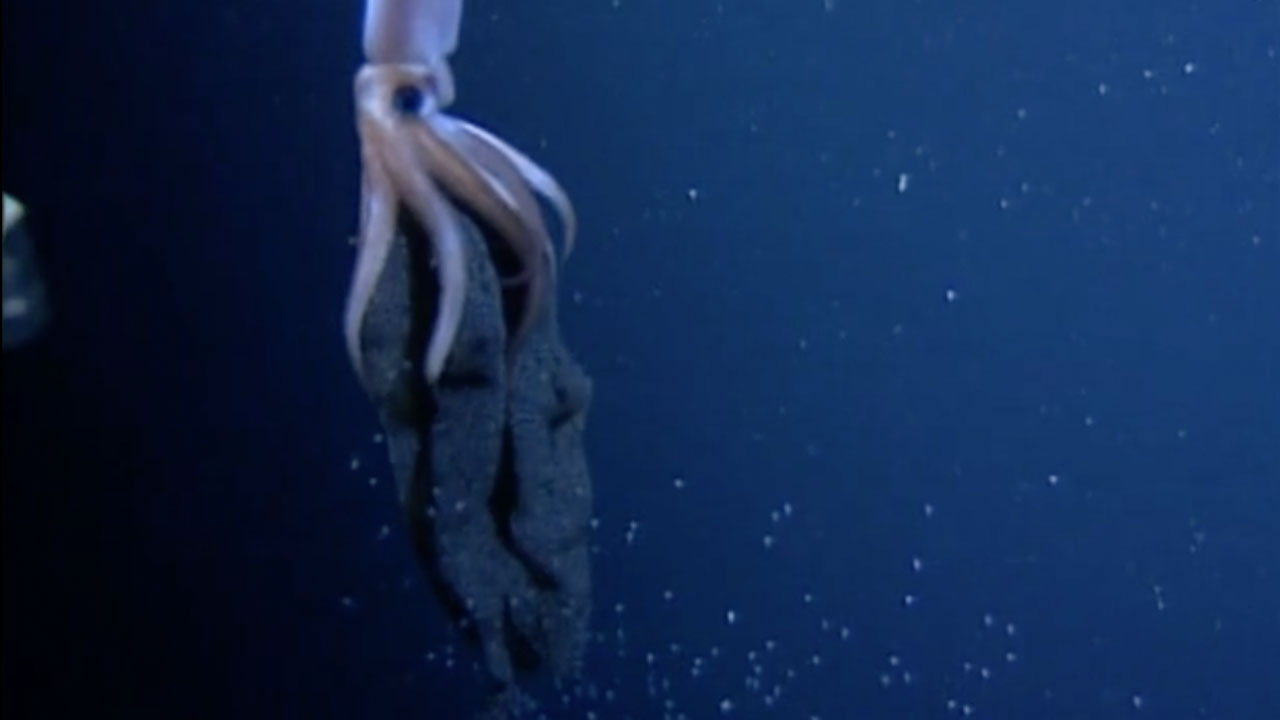 Born Like Stars
Brent Hoff
Coleps Swarm
Sally Warring
The Chemical House
Anne-laure Languille,Eric Gayer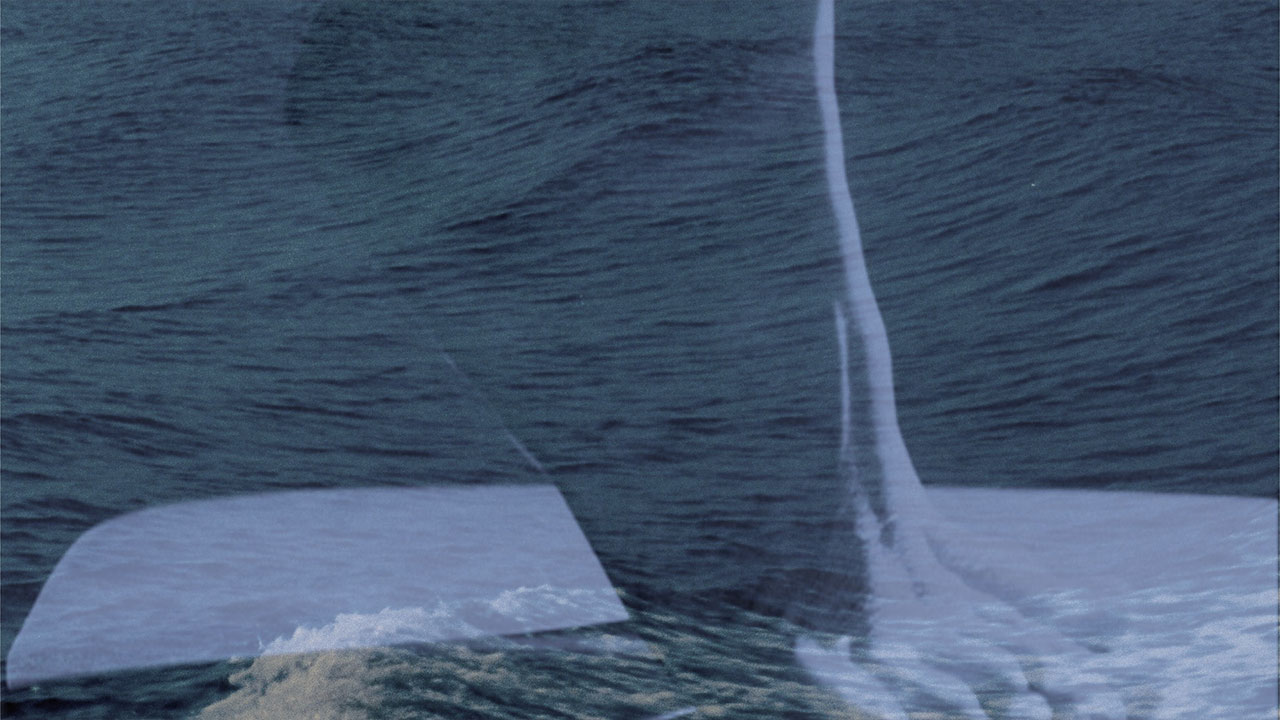 Towards the Colonies
Miryam Charles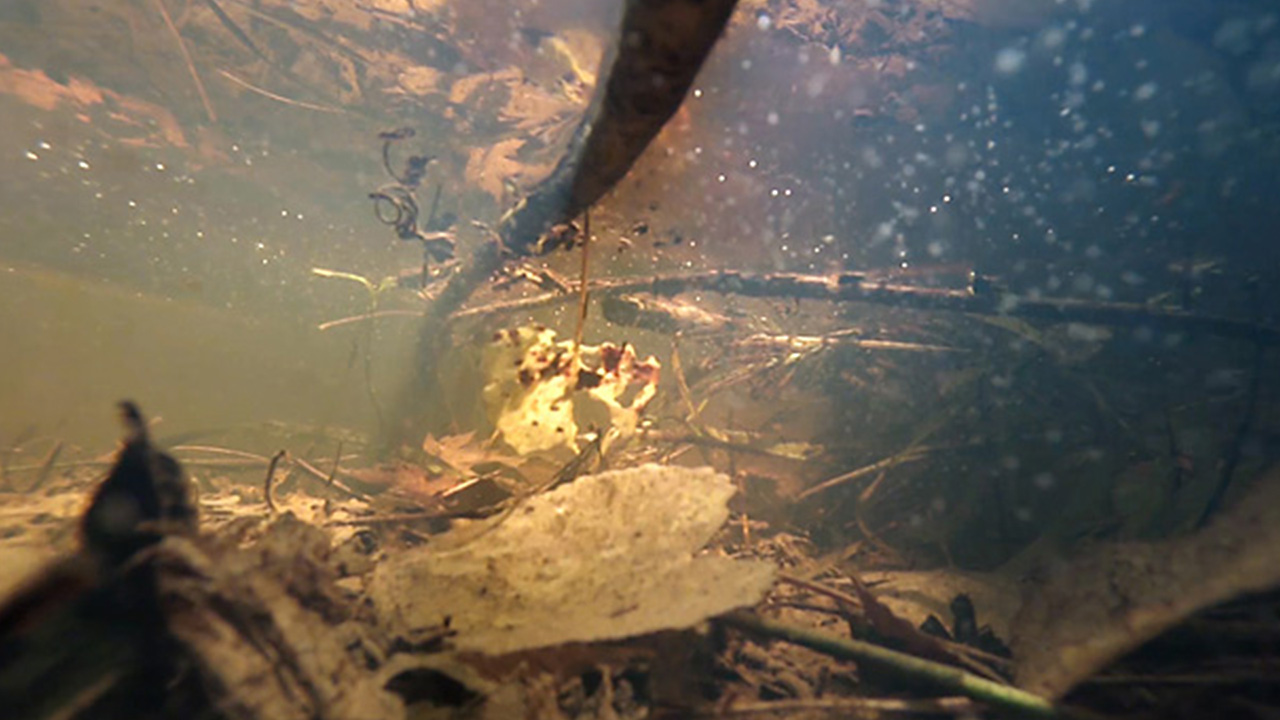 Fairy Shrimp
Melissa Lesh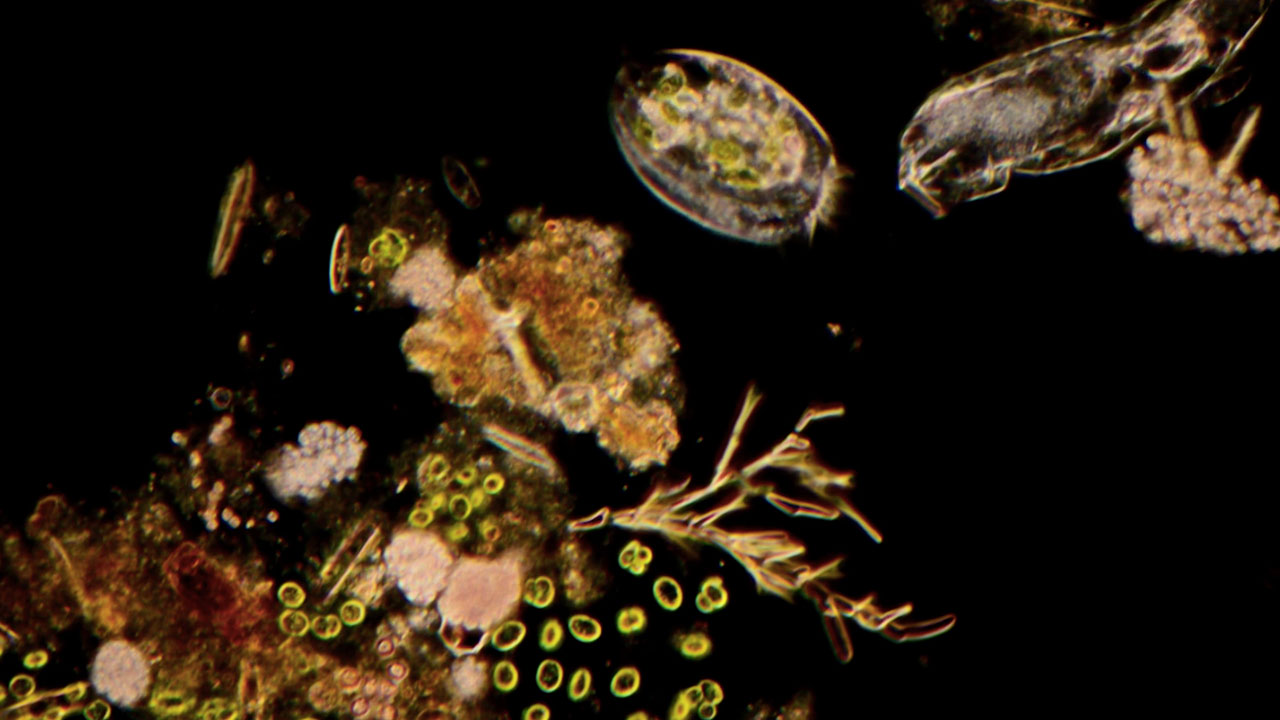 In Defense of Pondscum
Danielle Parsons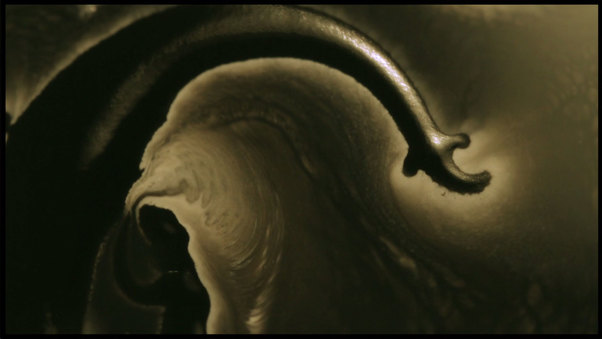 Turbulent
Perttu Inkilä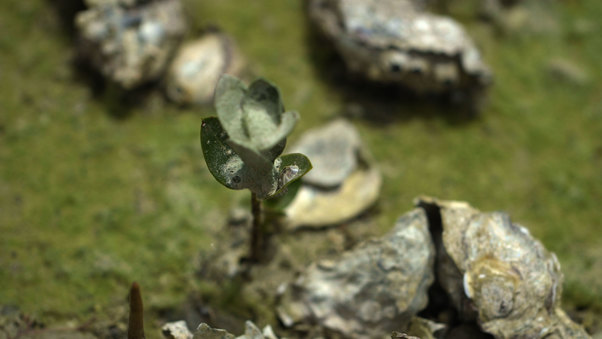 Guardian of the Mangroves
Alexis Gambis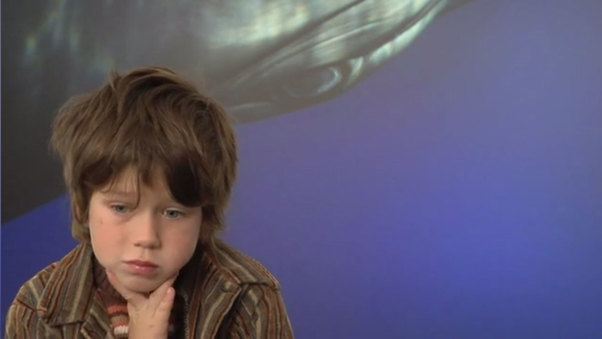 Willem and the Whales
Kate Miller,Lisa Coscino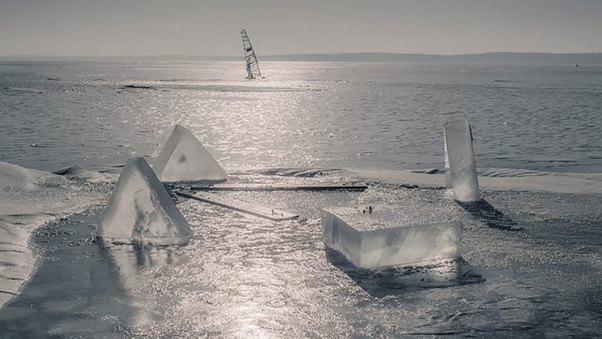 Object
Paulina Skibińska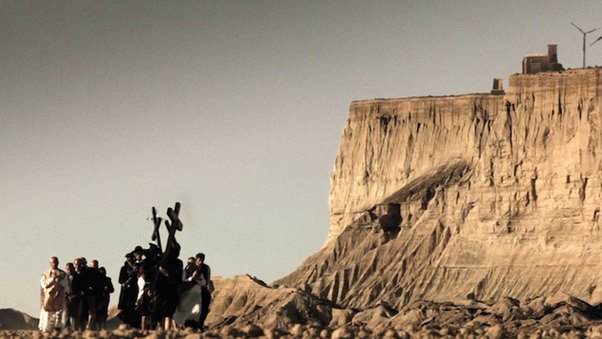 Soroa
Asier Altuna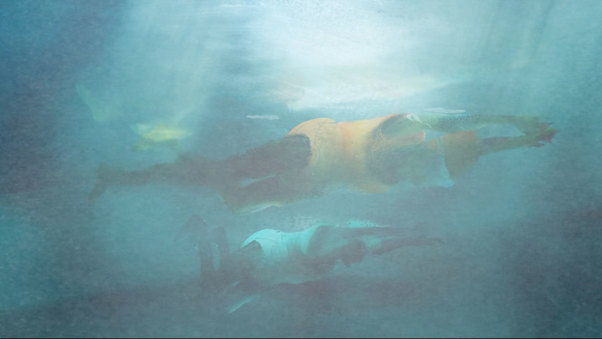 Laznia (Baths)
Tomek Ducki
The Disquiet
Ali Cherri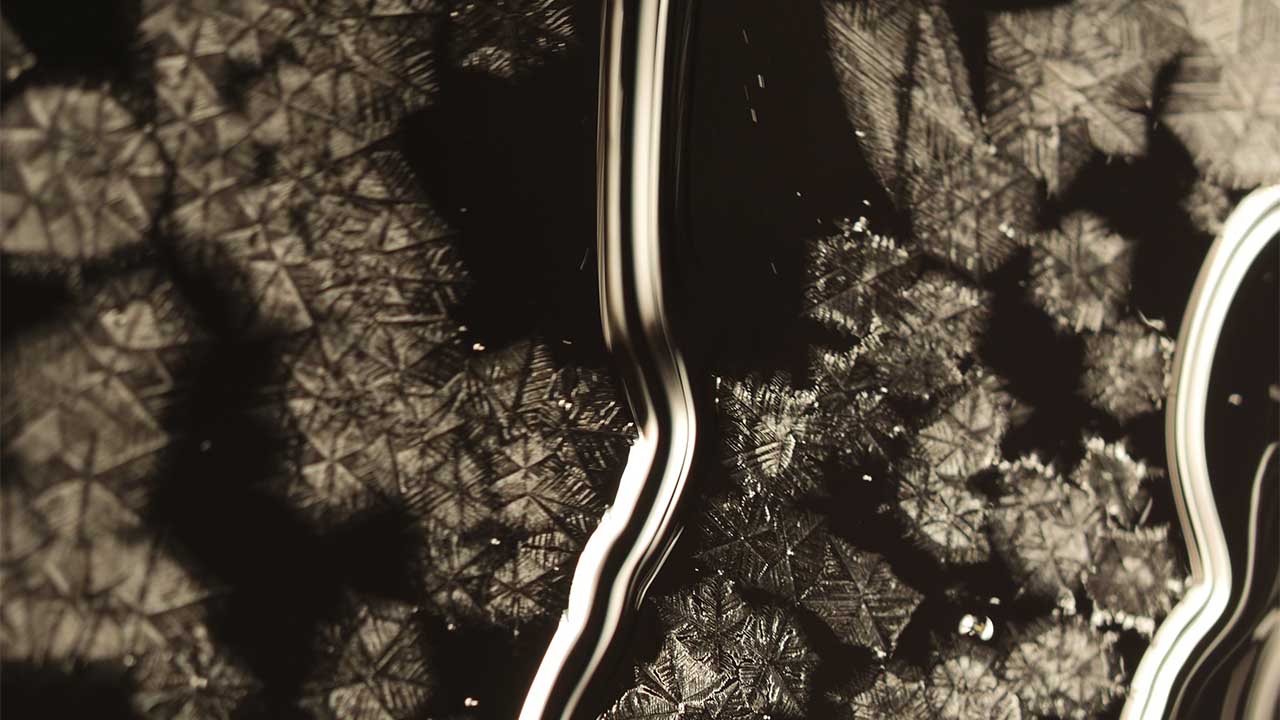 Liquid Solid
Nicky Assmann, Joris Strijbos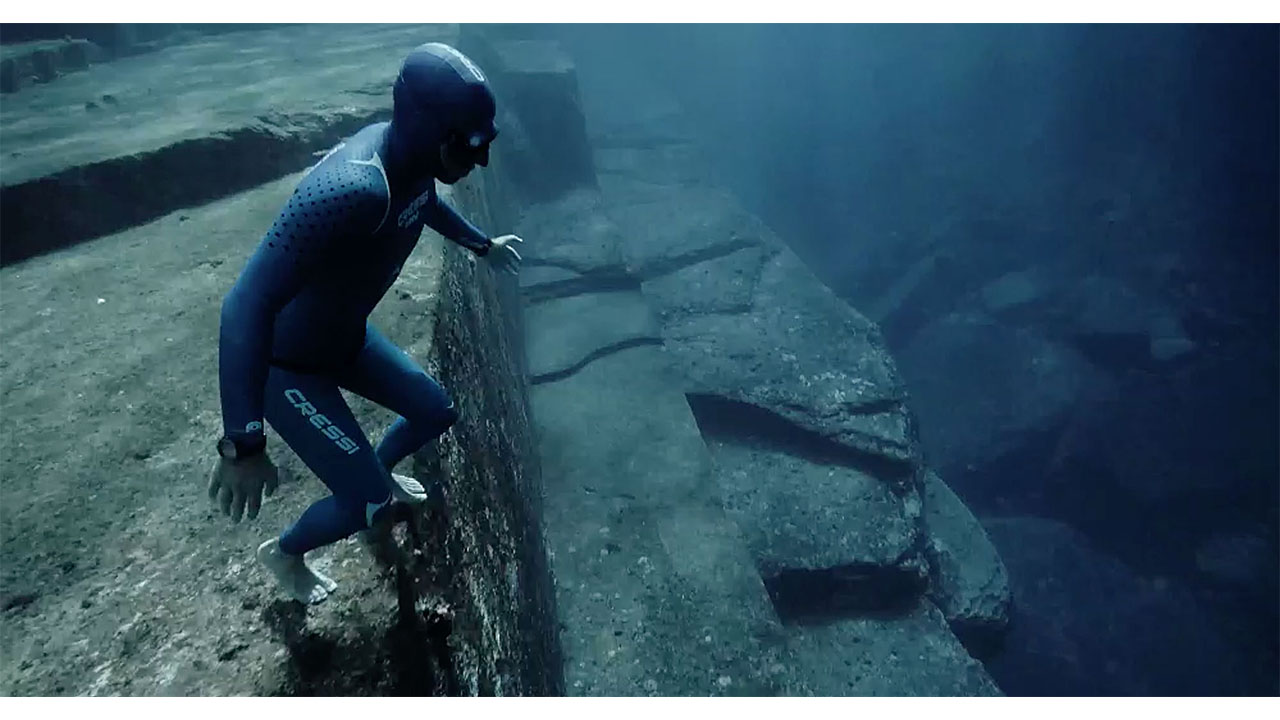 One Breath Around The World
Guillaume Néry, Julie Gautier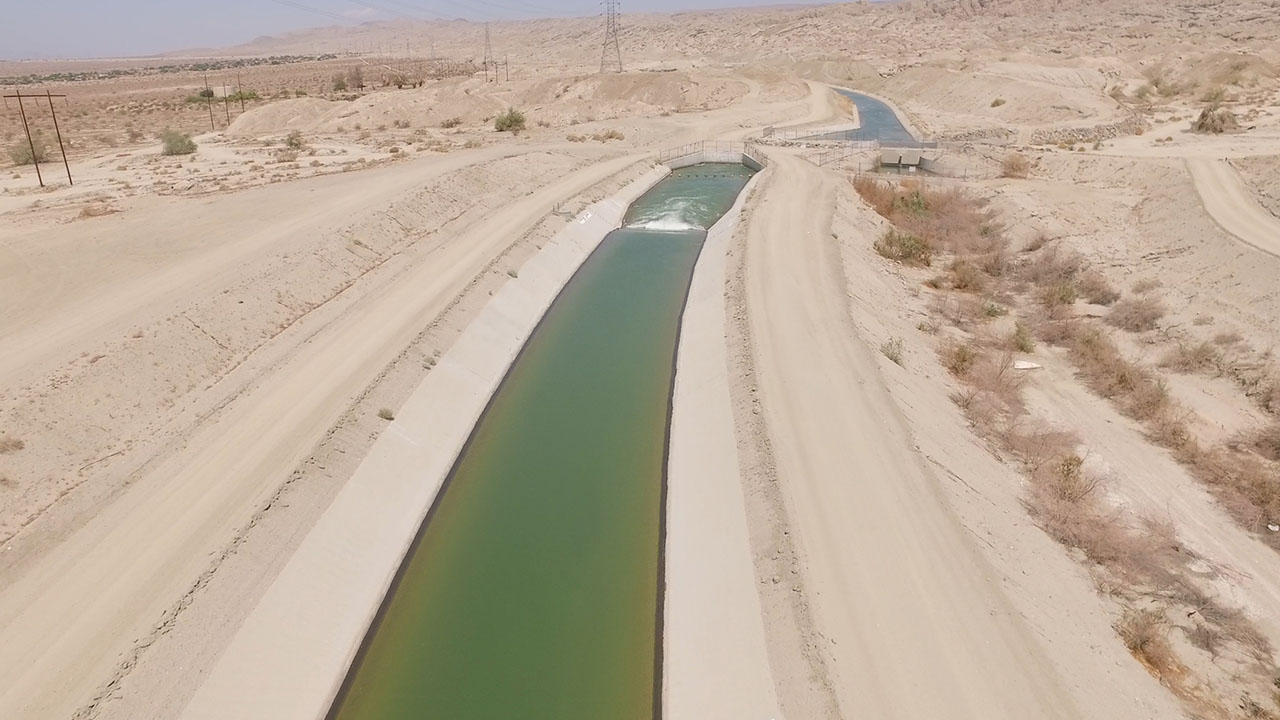 Imperial Valley (Cultivated Run-Off)
Lukas Marxt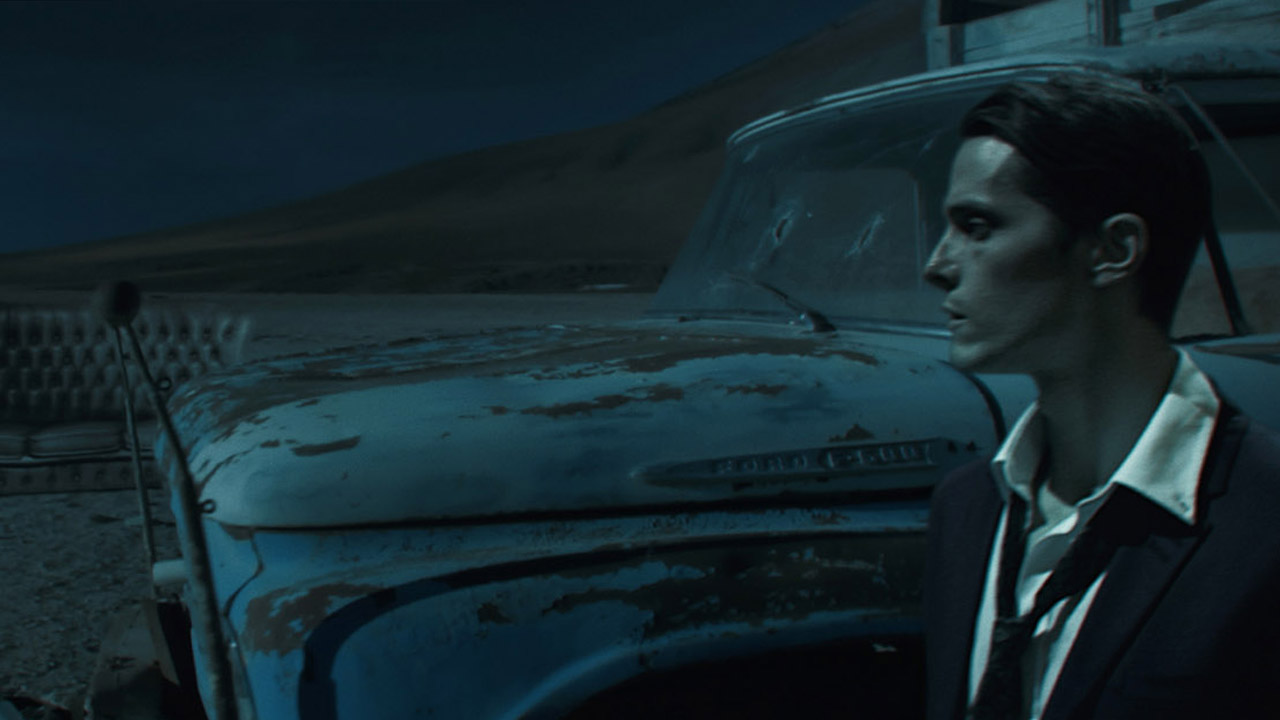 Into the Stream
Alexey Marfin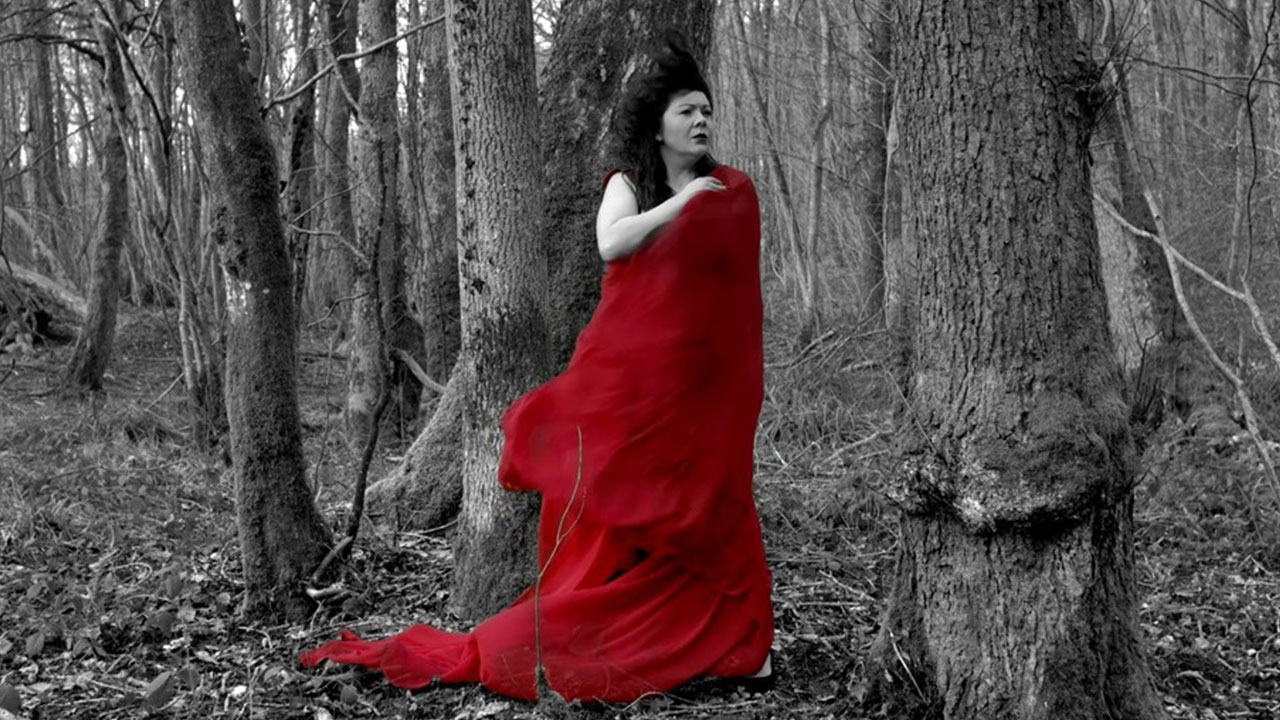 Hon mê
Laurie Dasnois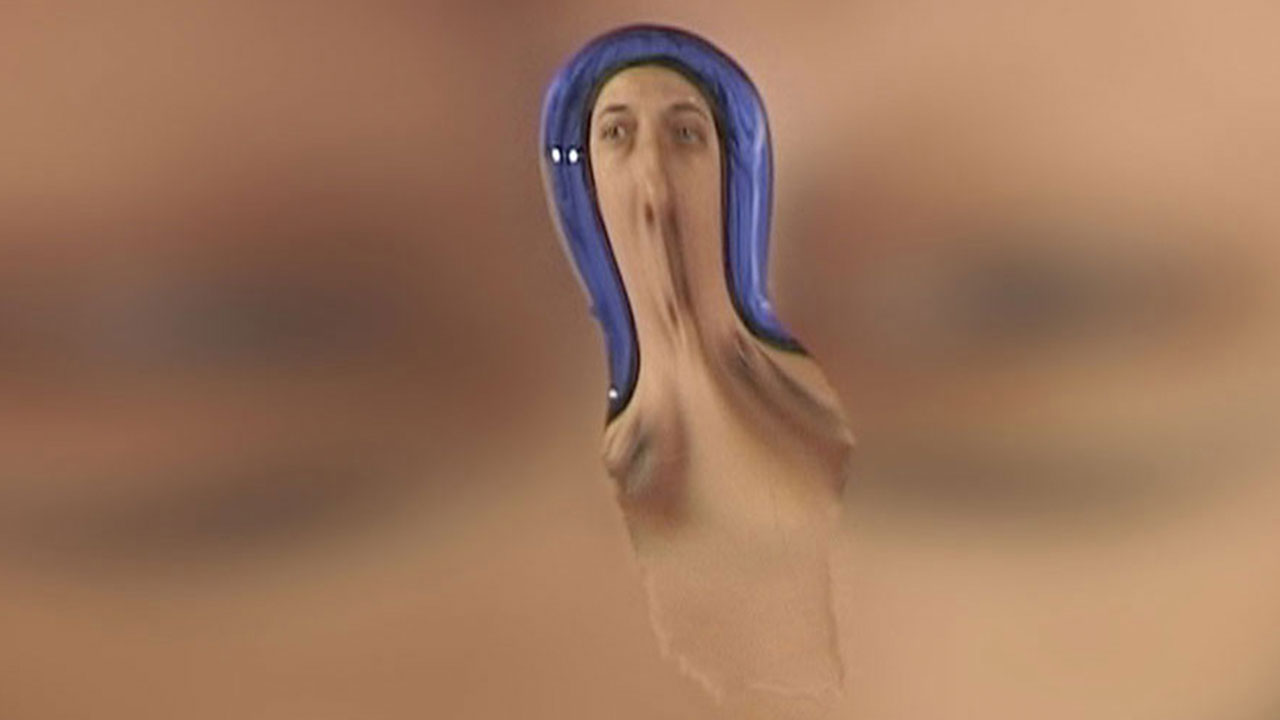 Routes
Karina Smigla-Bobinski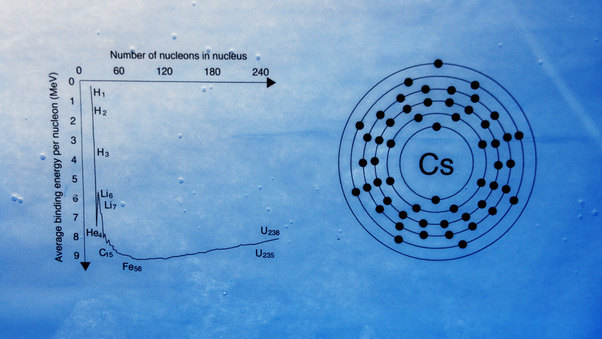 abbau
Masahiro Ohsuka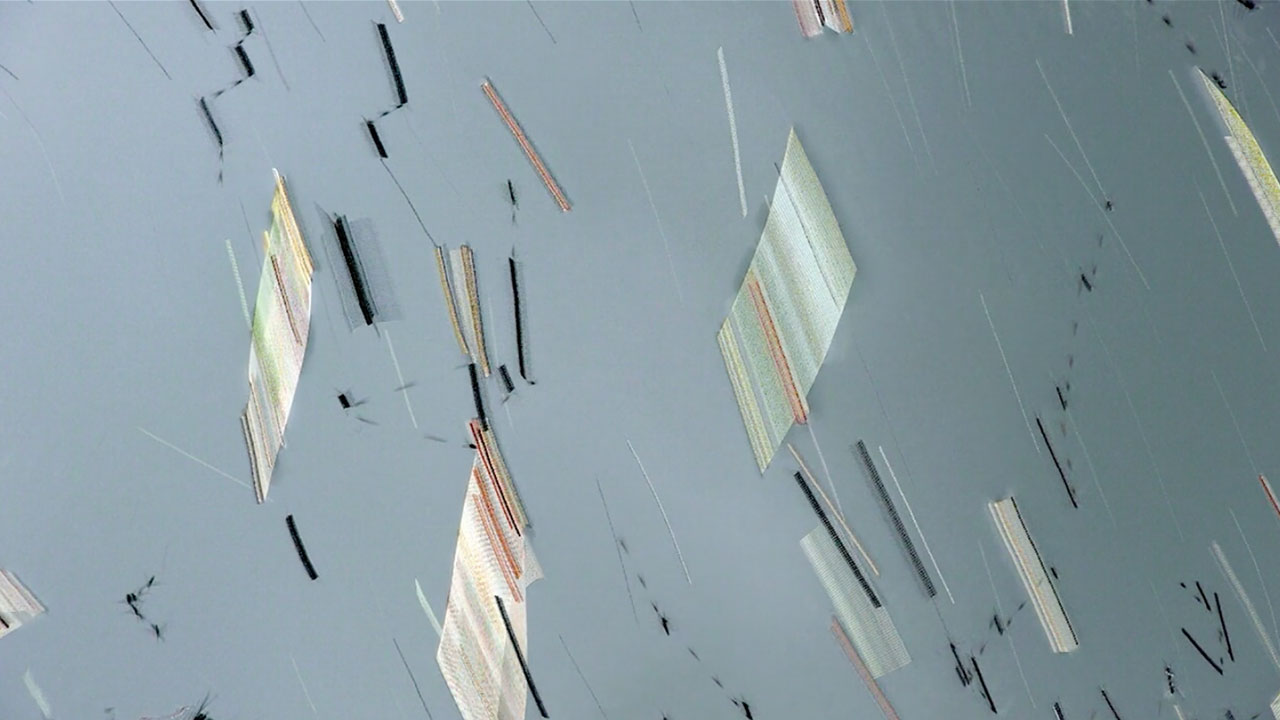 Small Lake on Rainy Day
Dennis Hlynsky
The Gold Fish Casino
Sarolta Jane Cump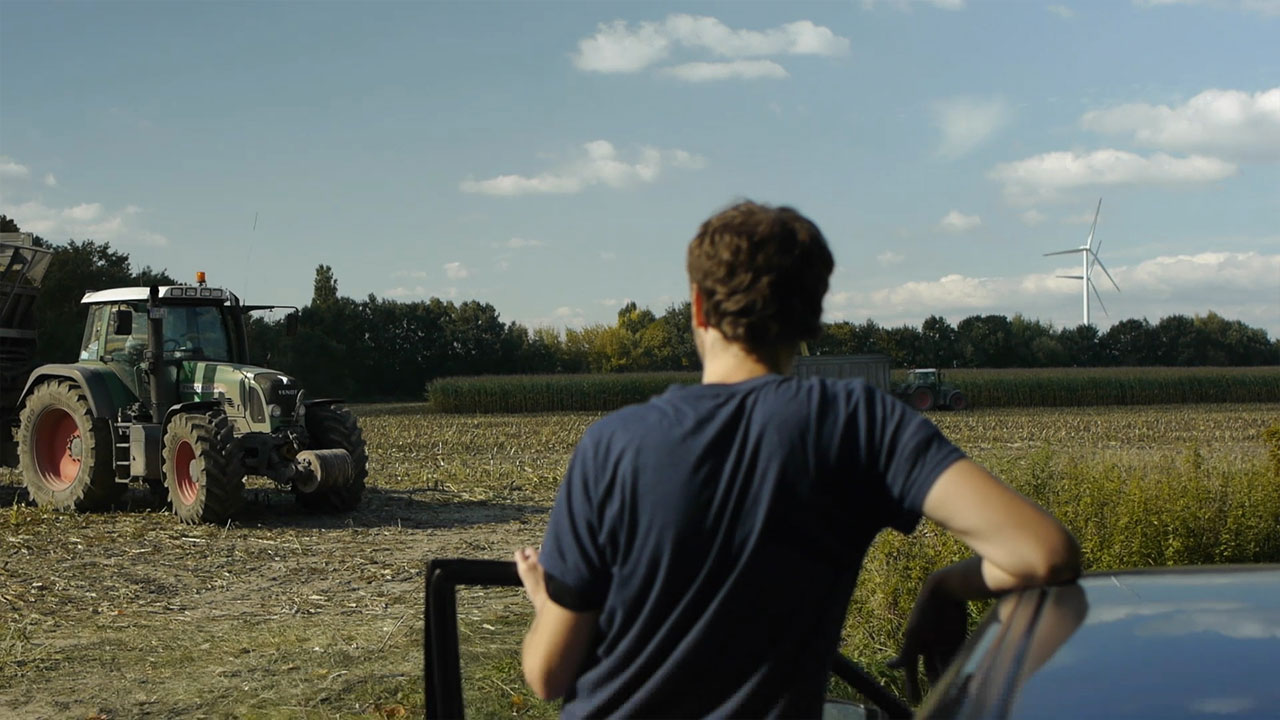 Undune
Dennis Raetzel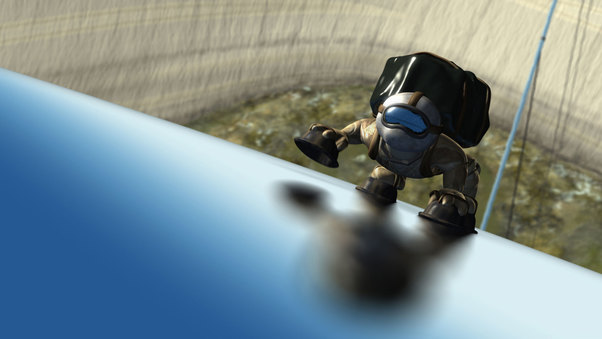 Incident at Tower 37
Chris Perry
Snowflake Starter
Danielle Parsons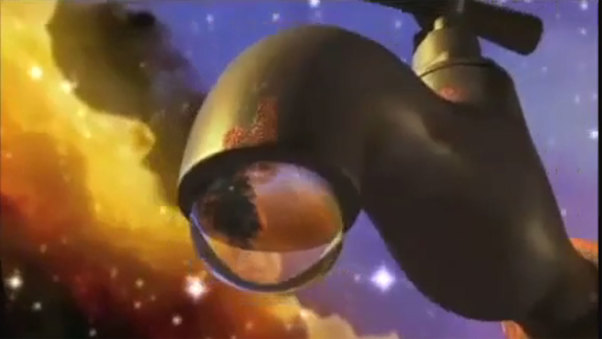 L2i
Jean-Jacques Beineix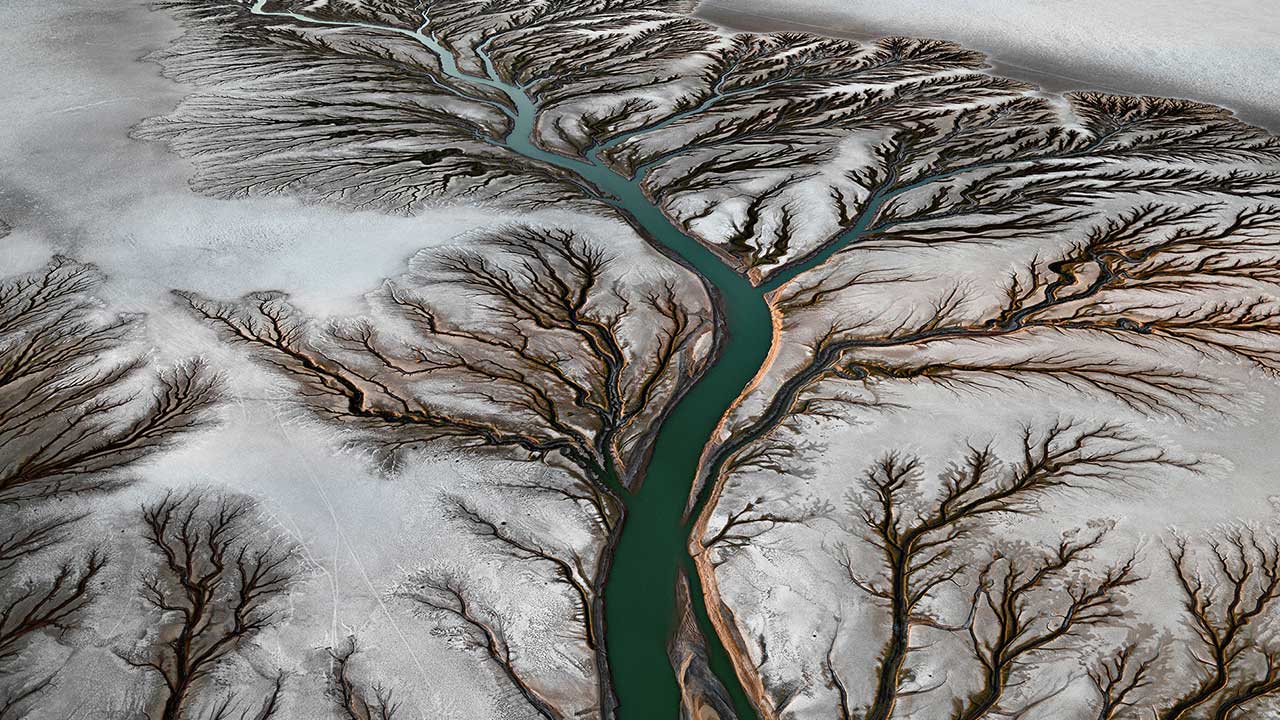 Watermark
Jennifer Baichwal,Edward Burtynsky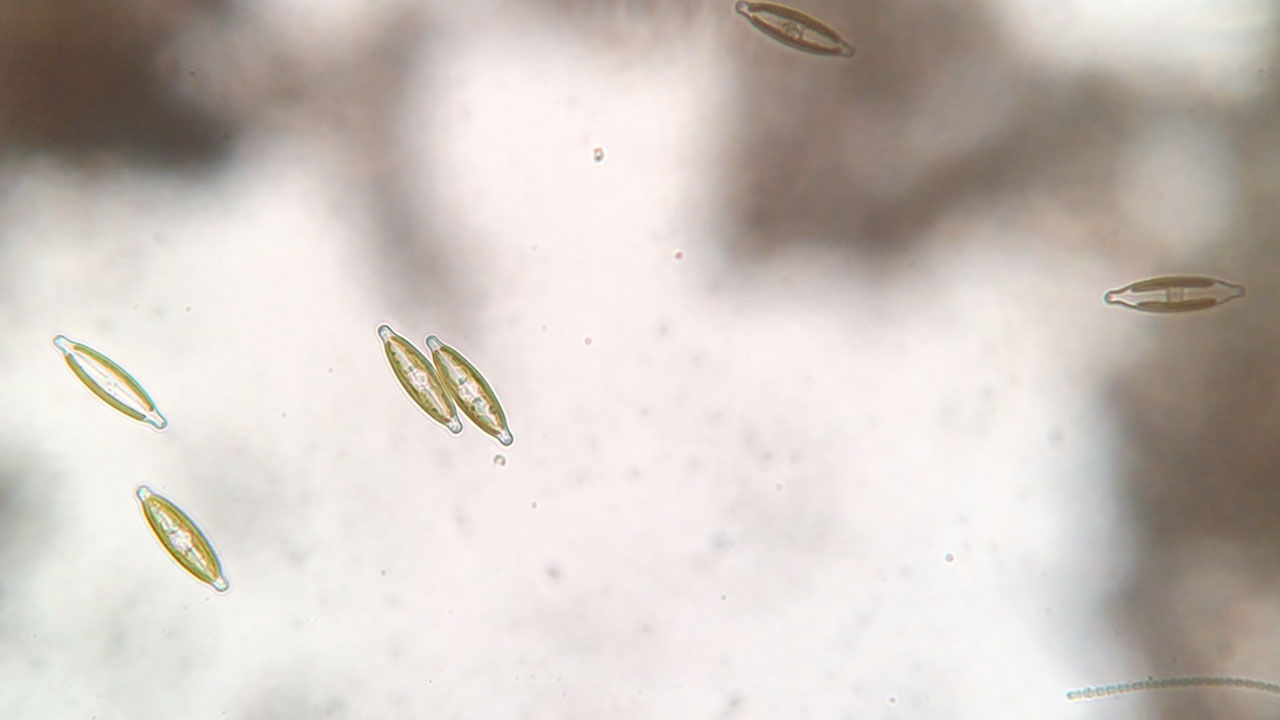 Navicula Diatom Time Lapse
Sally Warring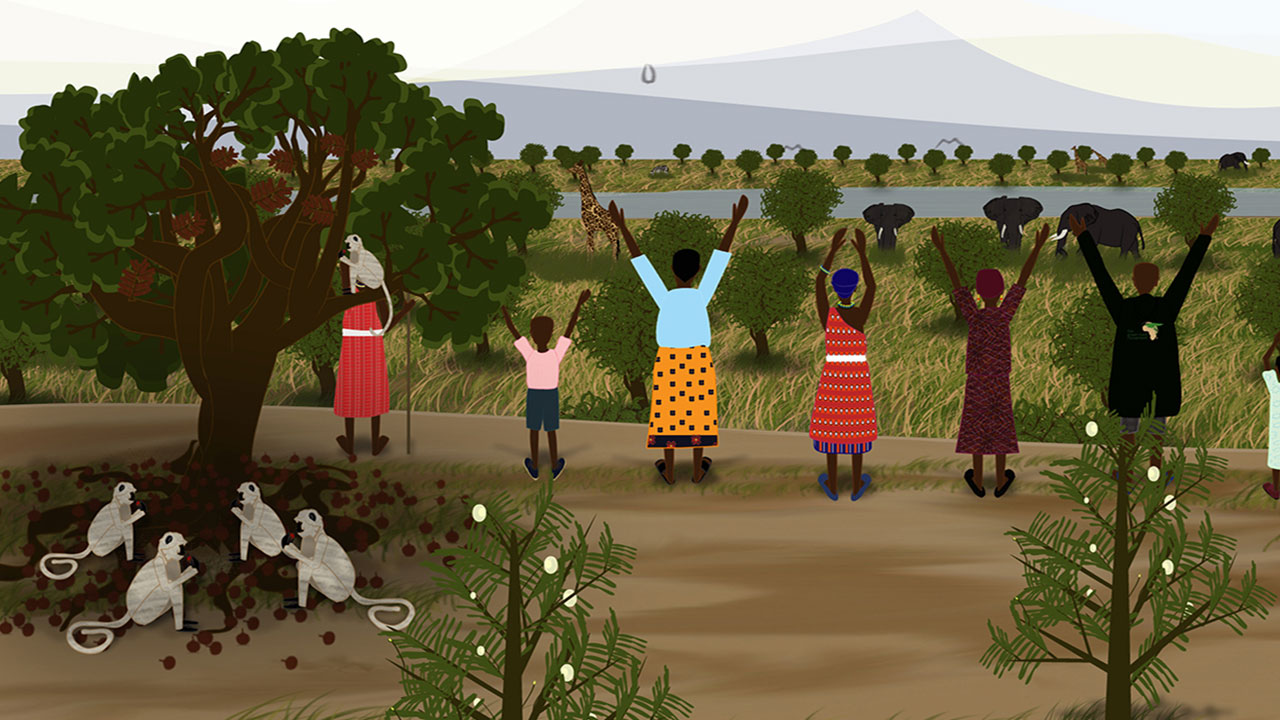 Sowing the Seeds of Change
Doreen Edemafaka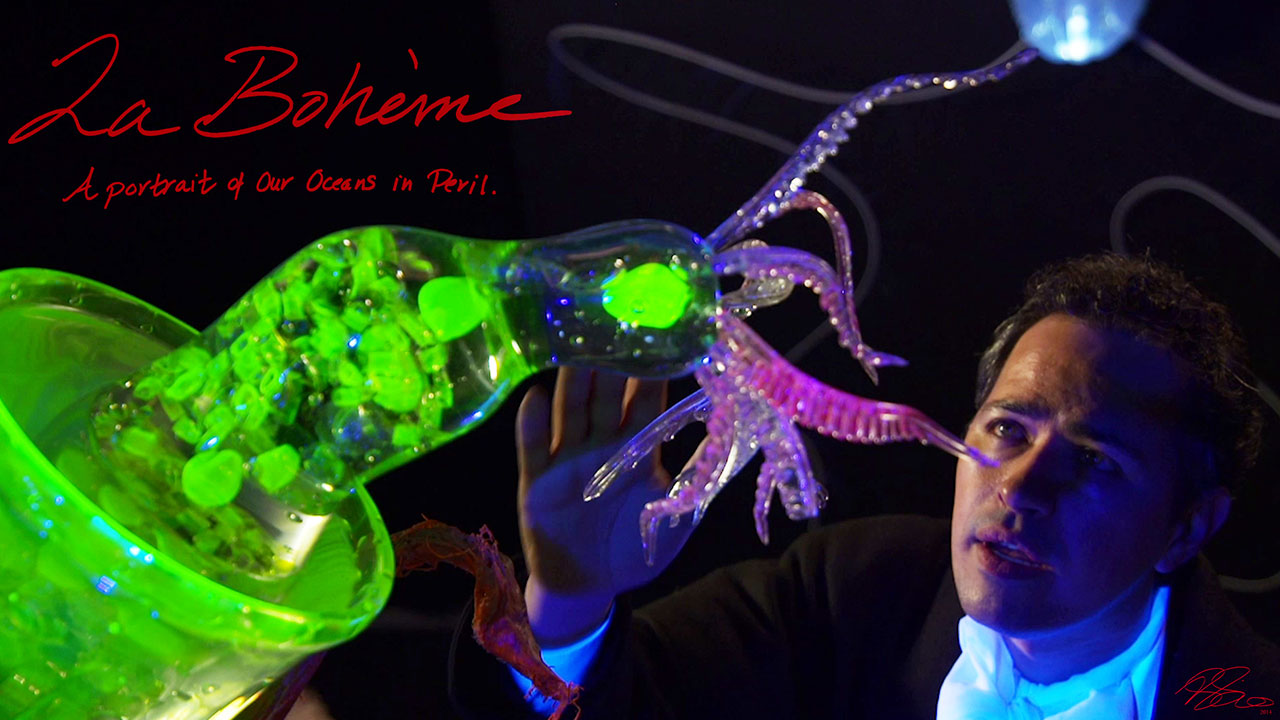 La Bohème: A Portrait of Today's Oceans in Peril
Mara Haseltine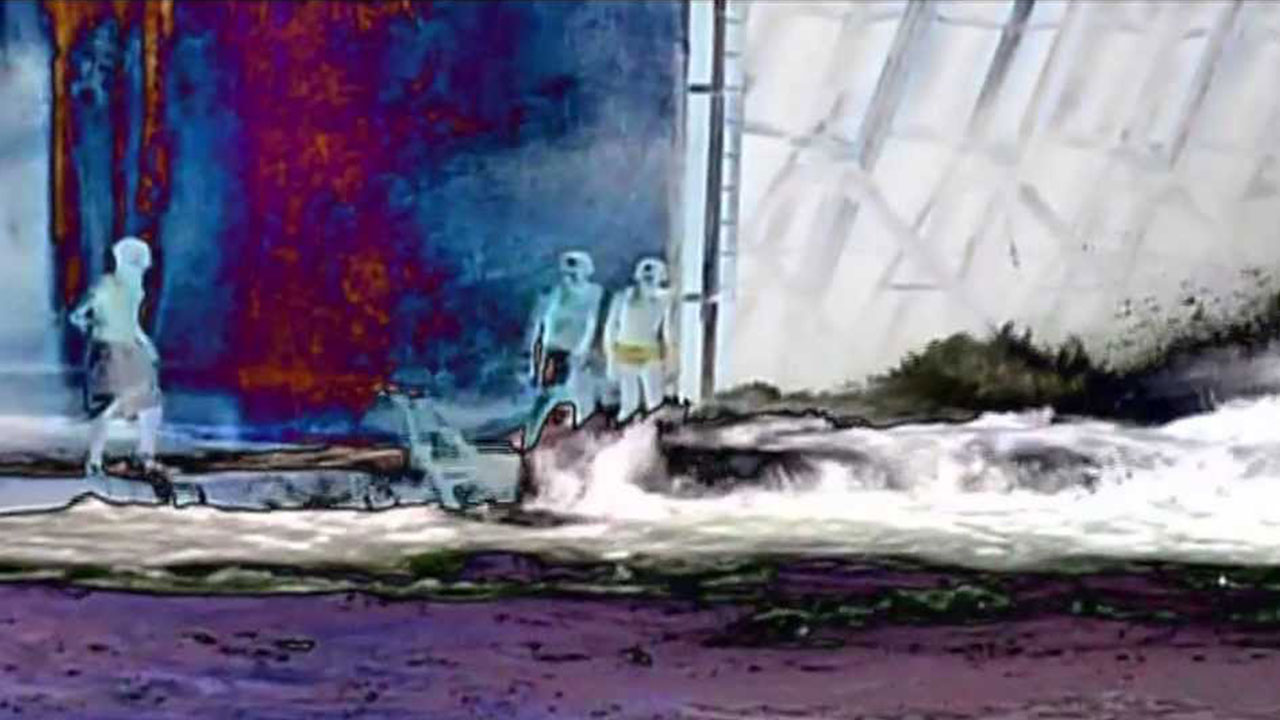 Les naufragés de la Méditerranée
Tiécoura N'daou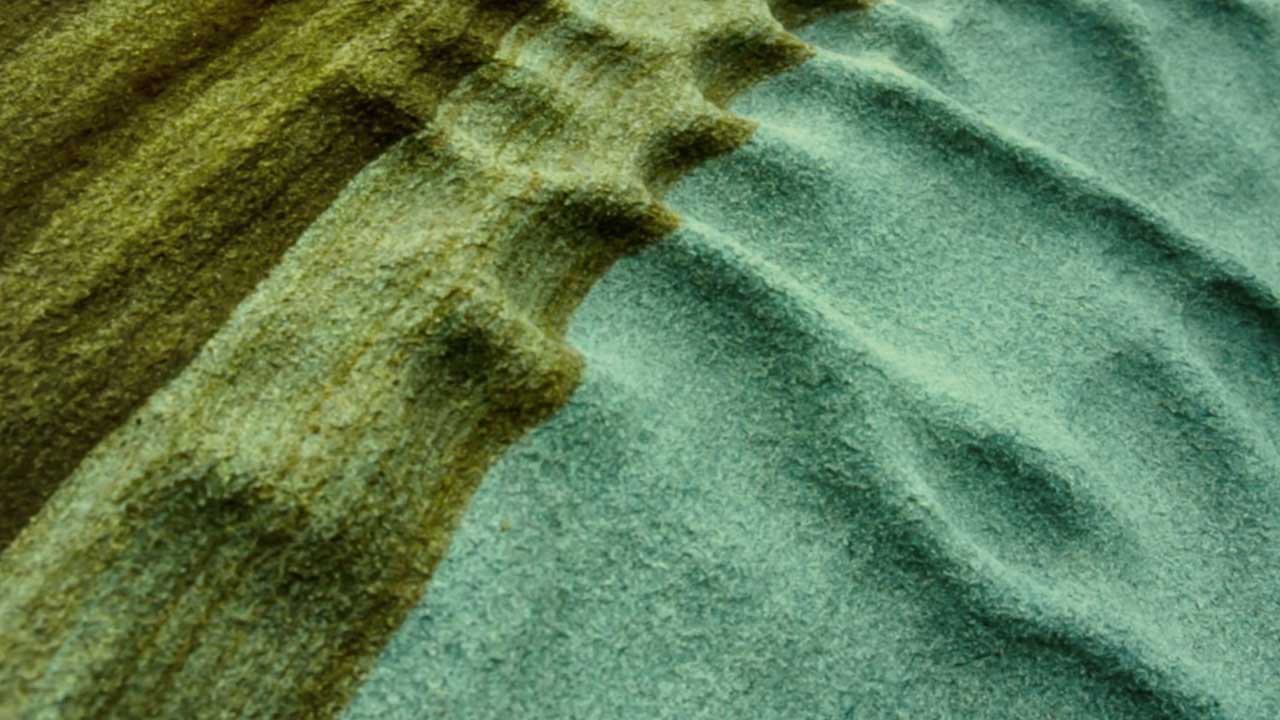 Frack
Grayson Cooke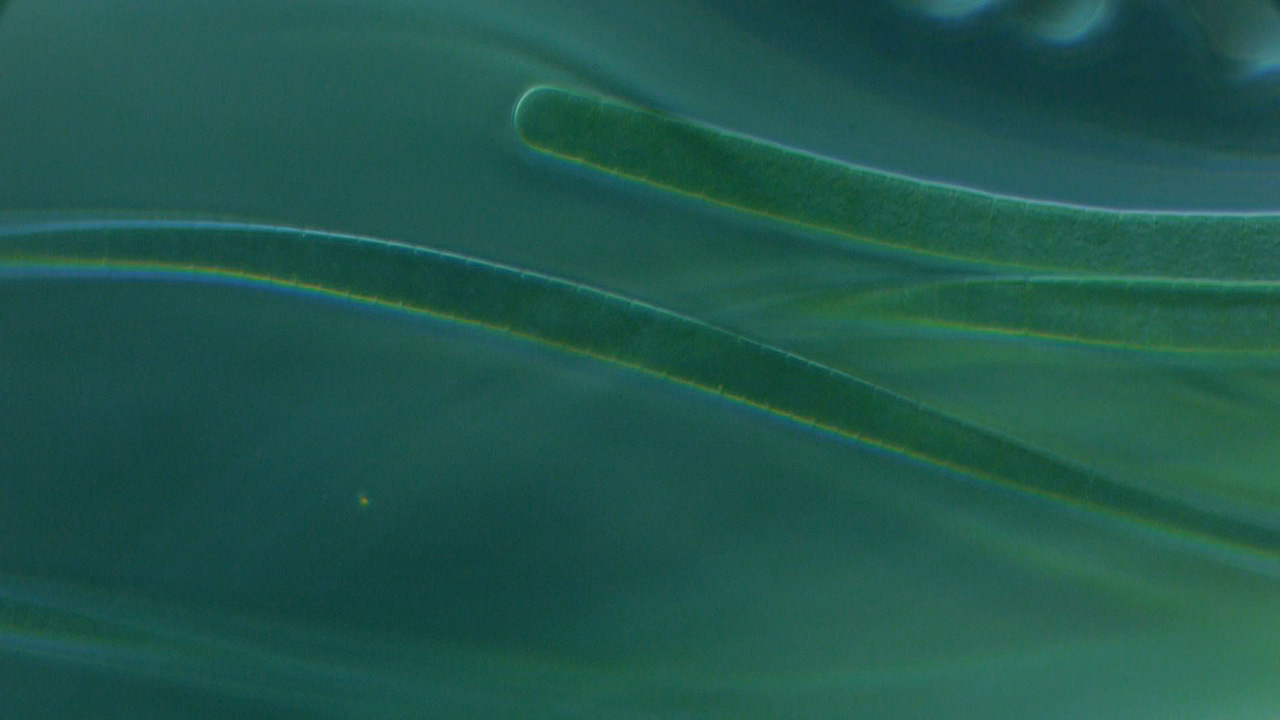 Cyanobacteria
Danielle Parsons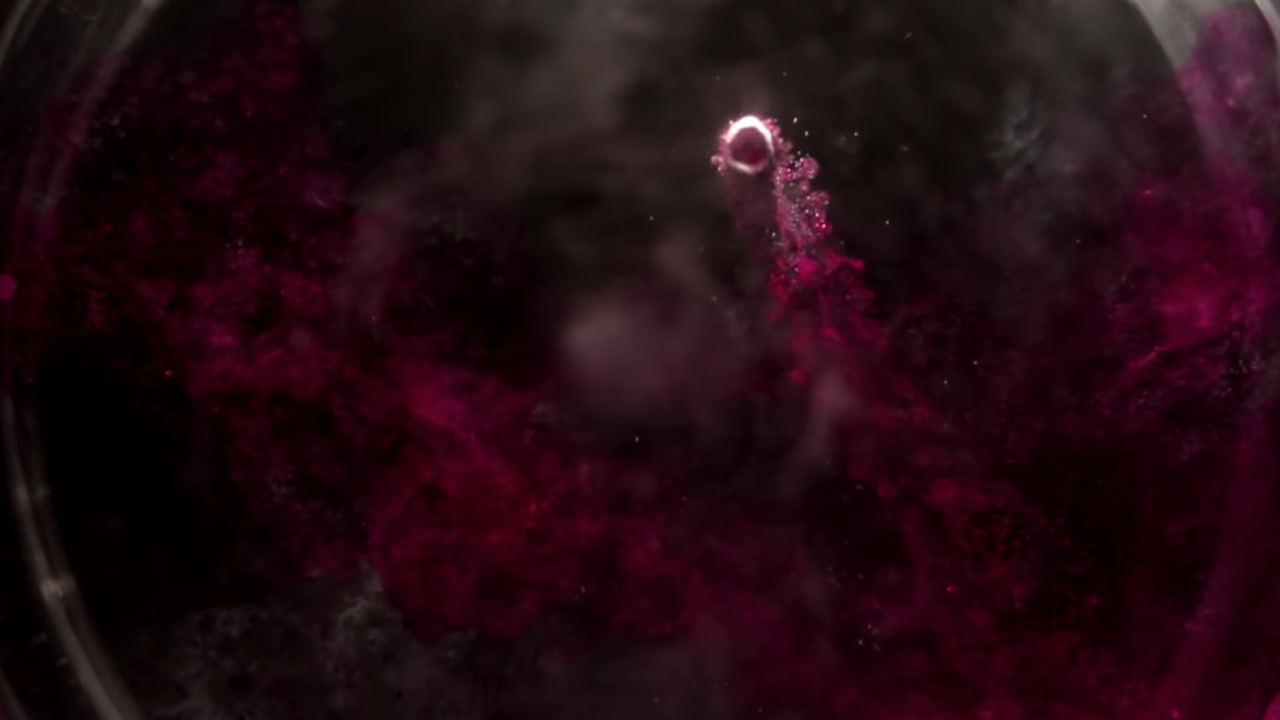 Matéria visível: Sódio em água com fenolftaleína (Visible matter: chemistry – sodium)
Tiago Marconi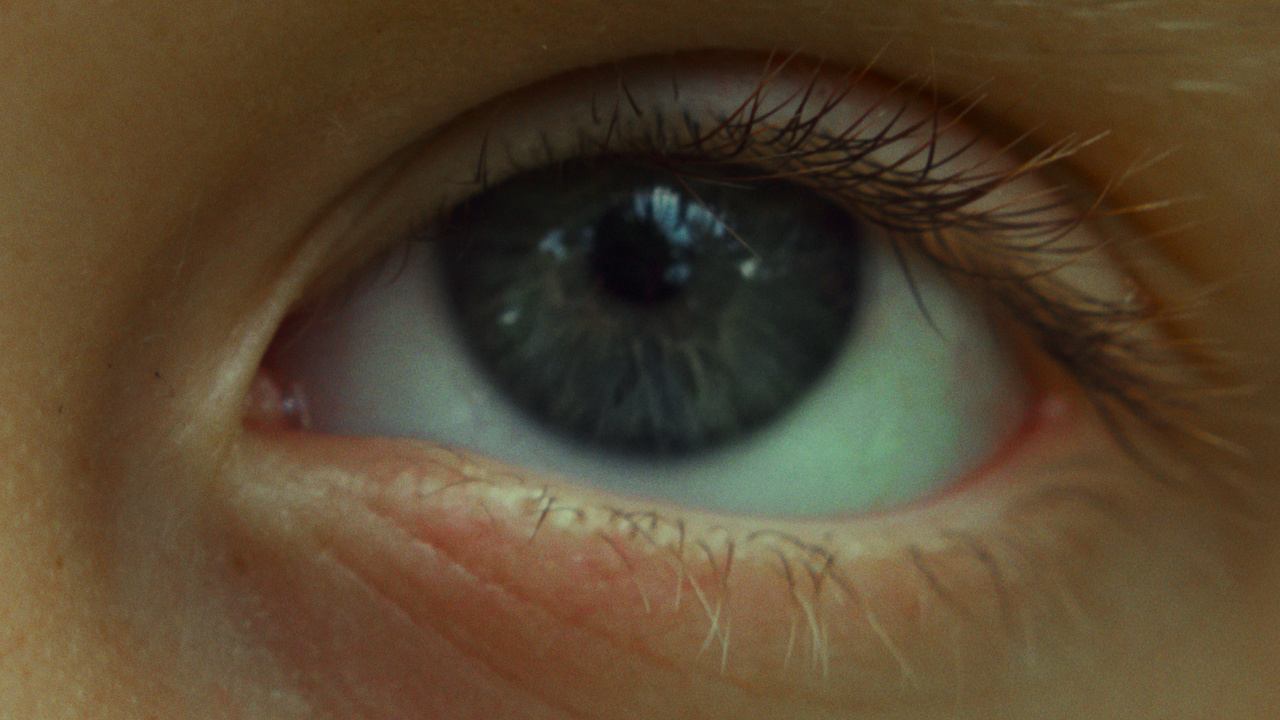 De Natura
Lucile Hadžihalilović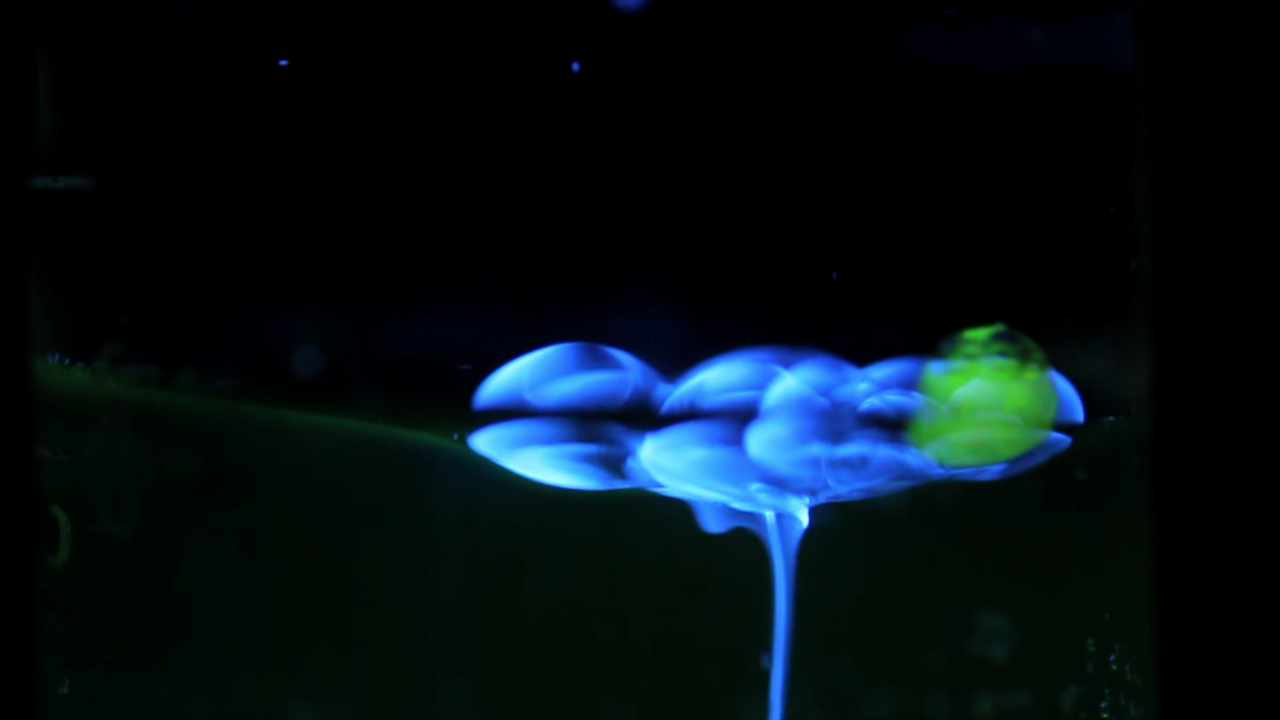 Matéria visível: Fluoresceína e sulfato de quinino em vaselina e água sob luz ultravioleta (Visible matter: chemistry – fluorescein)
Tiago Marconi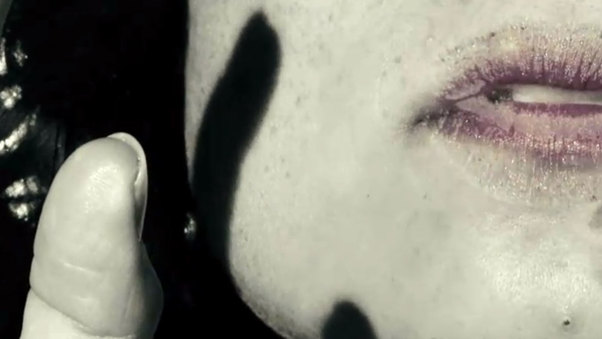 Atmosfera
Julián Hernández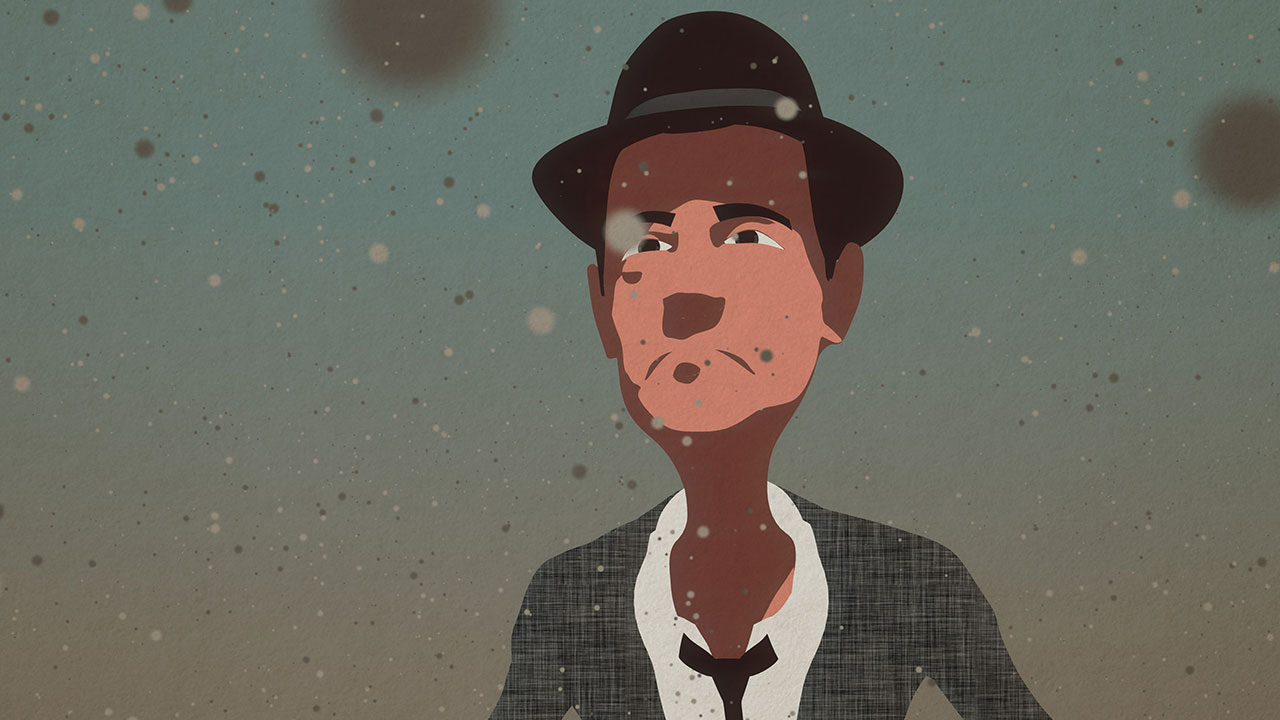 Sand
Arjan Brentjes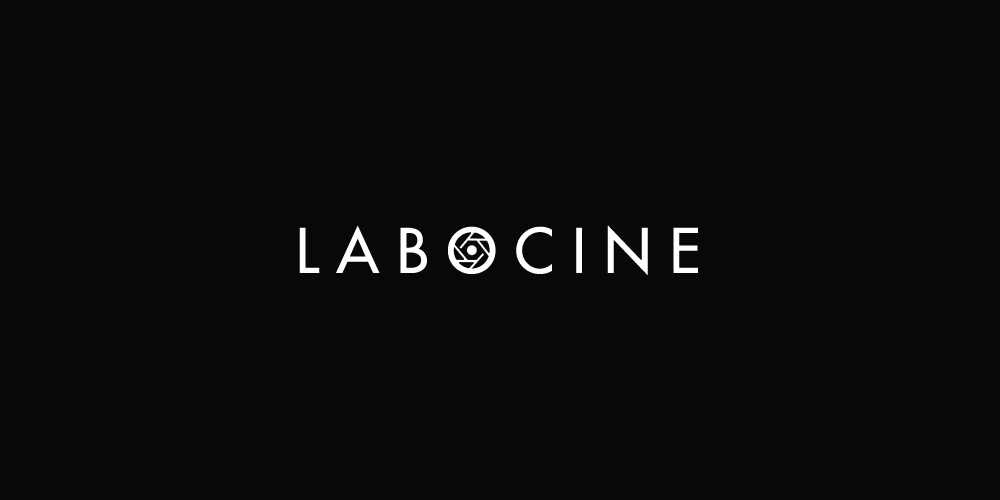 Mousetrap
Alexis Gambis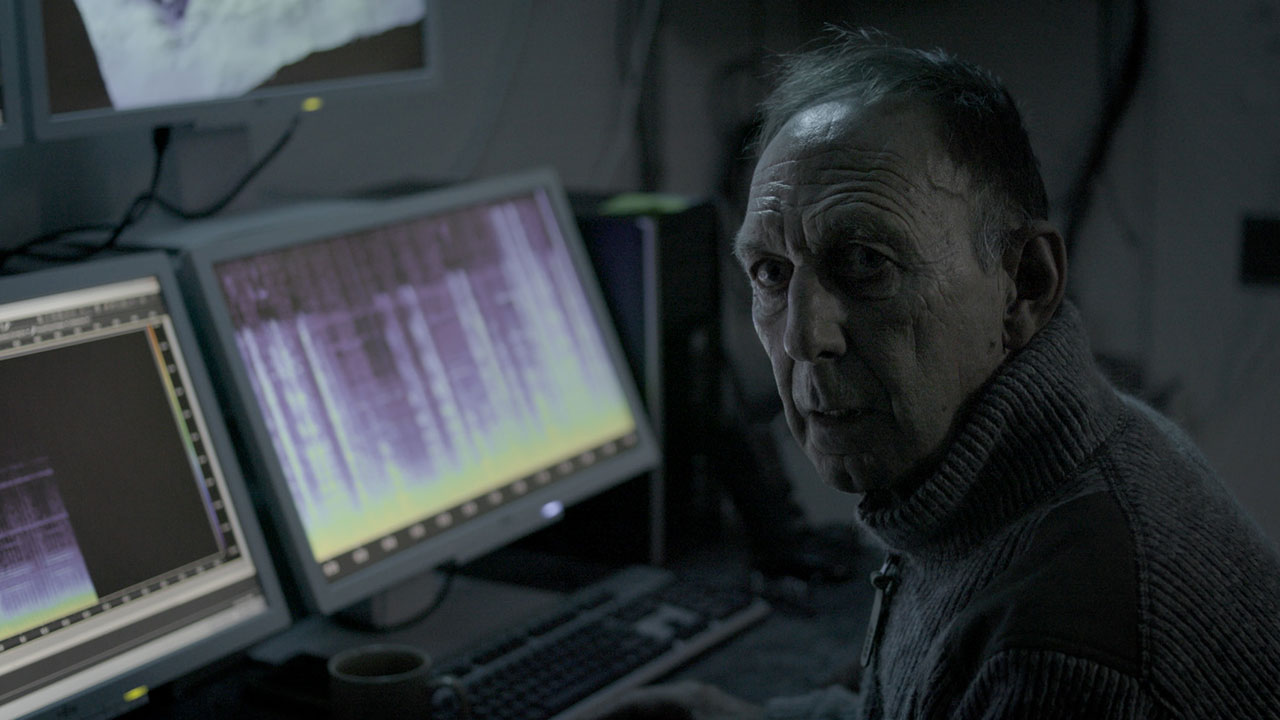 Ääni syvyydestä (Sound from the Deep)
Joonas Allonen,Antti Laakso
Woza
Pato Martinez,Francisco Canton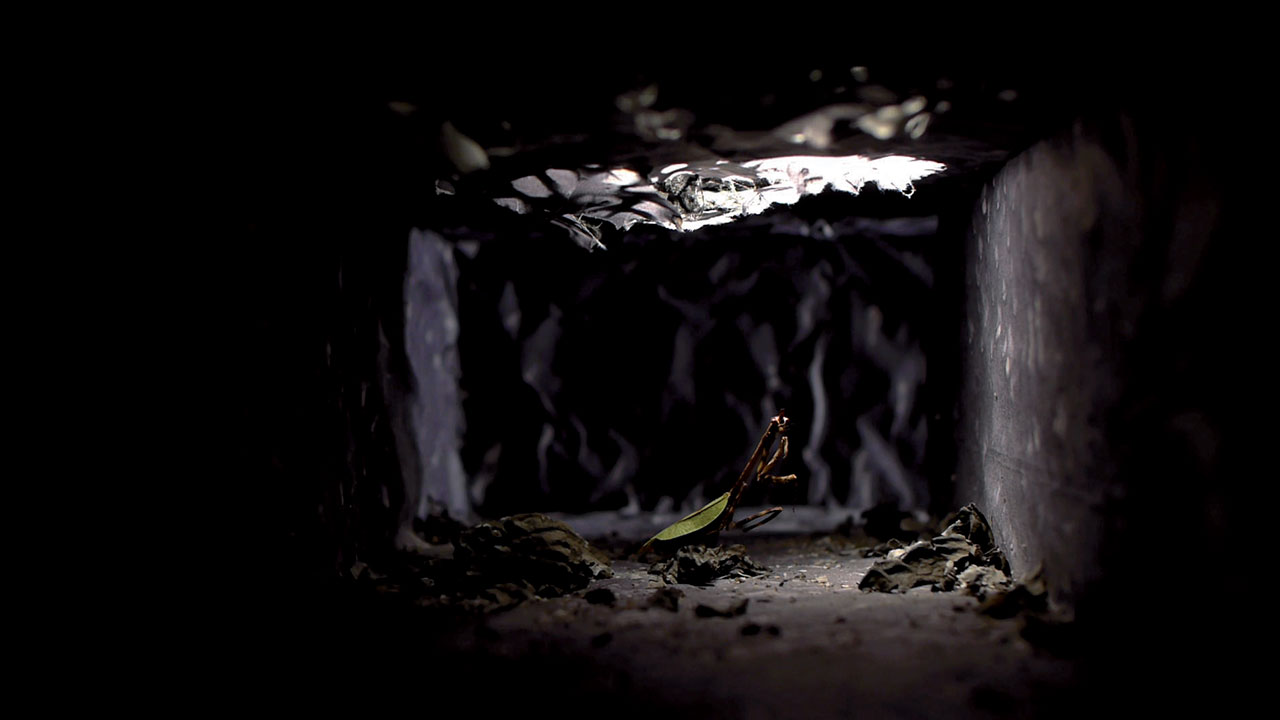 InLight Empire
Franck Lesbros
Snow
Isaac Ergas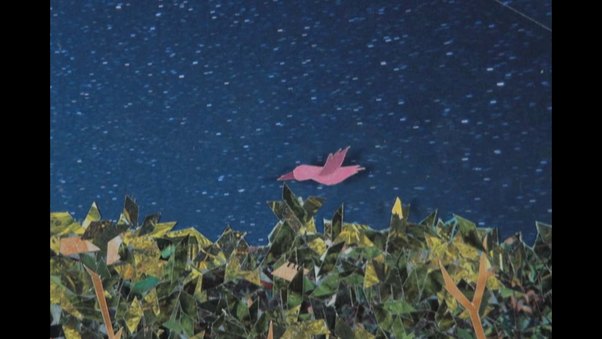 CreatureCast - Hollow Tree
Sophia Tintori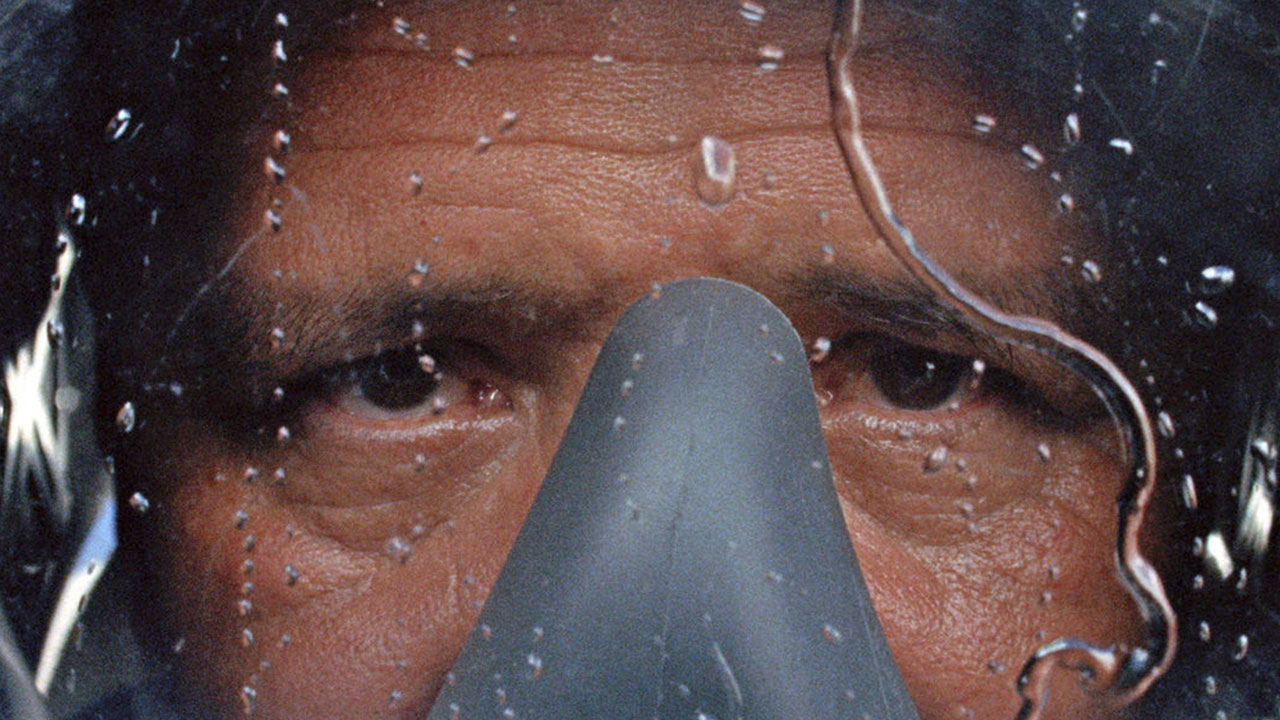 El Buzo (The Diver)
Esteban Arrangoiz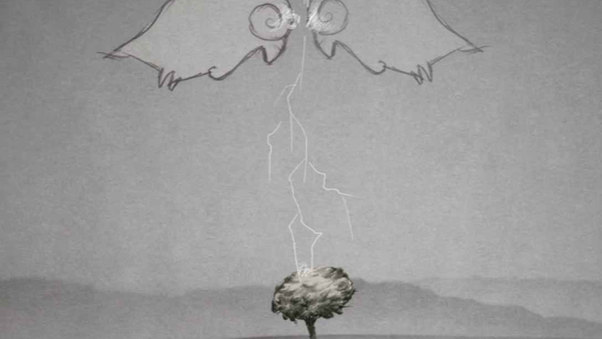 Chasing Clouds
Zjef Crabb̩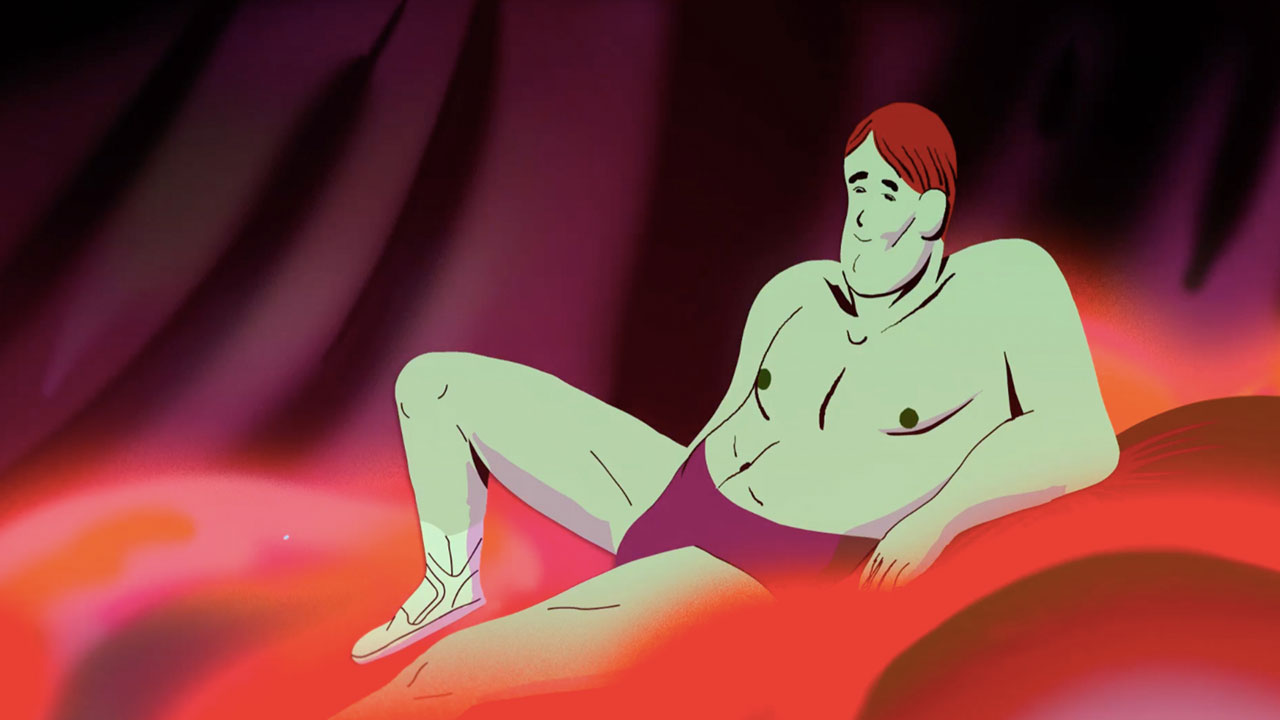 The Future
Greg Sharp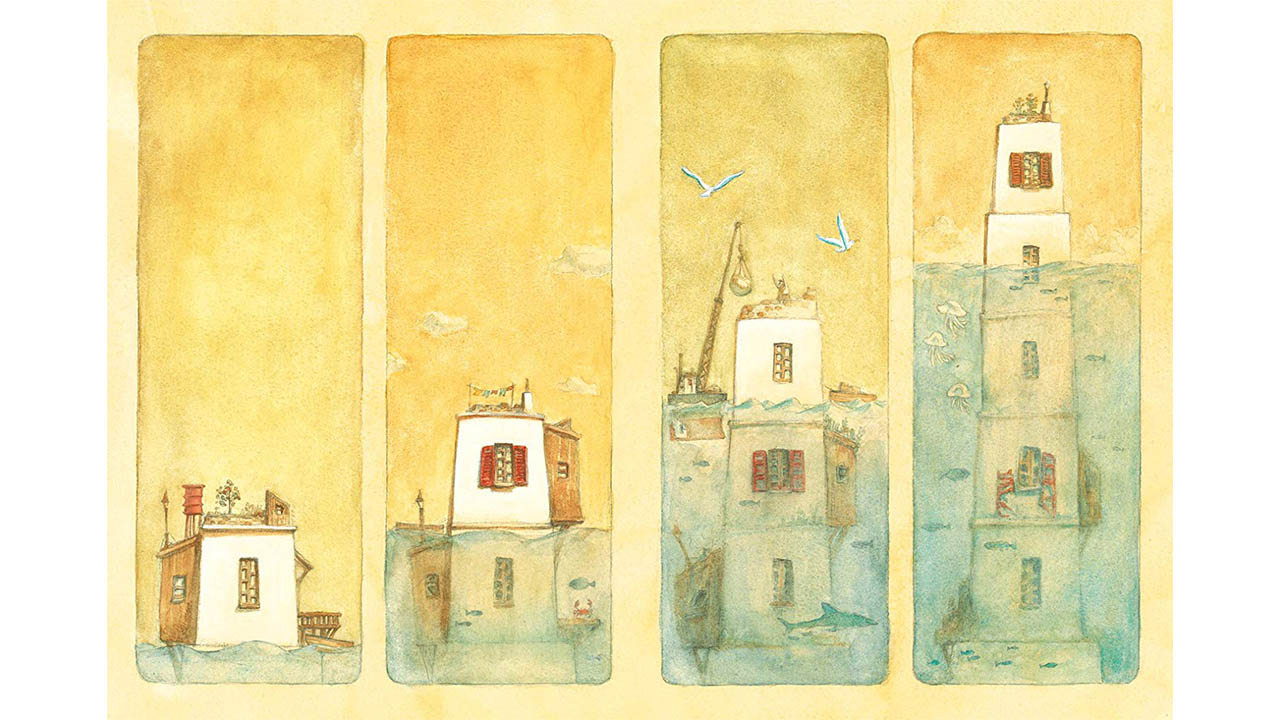 The House of Small Cubes
Kunio Kato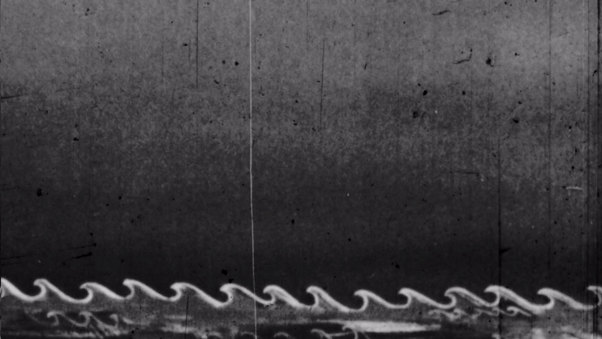 Soundprint
Monteith McCollum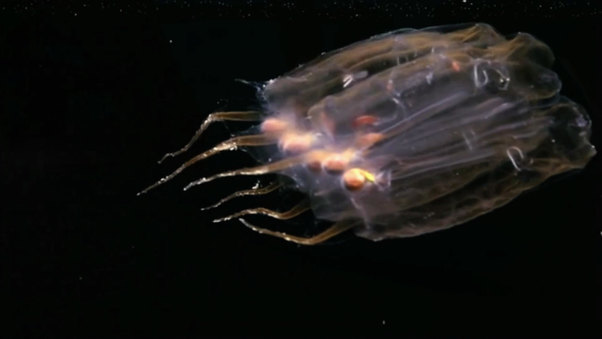 Invisible Ocean: Plankton and Plastic
Emily V. Driscoll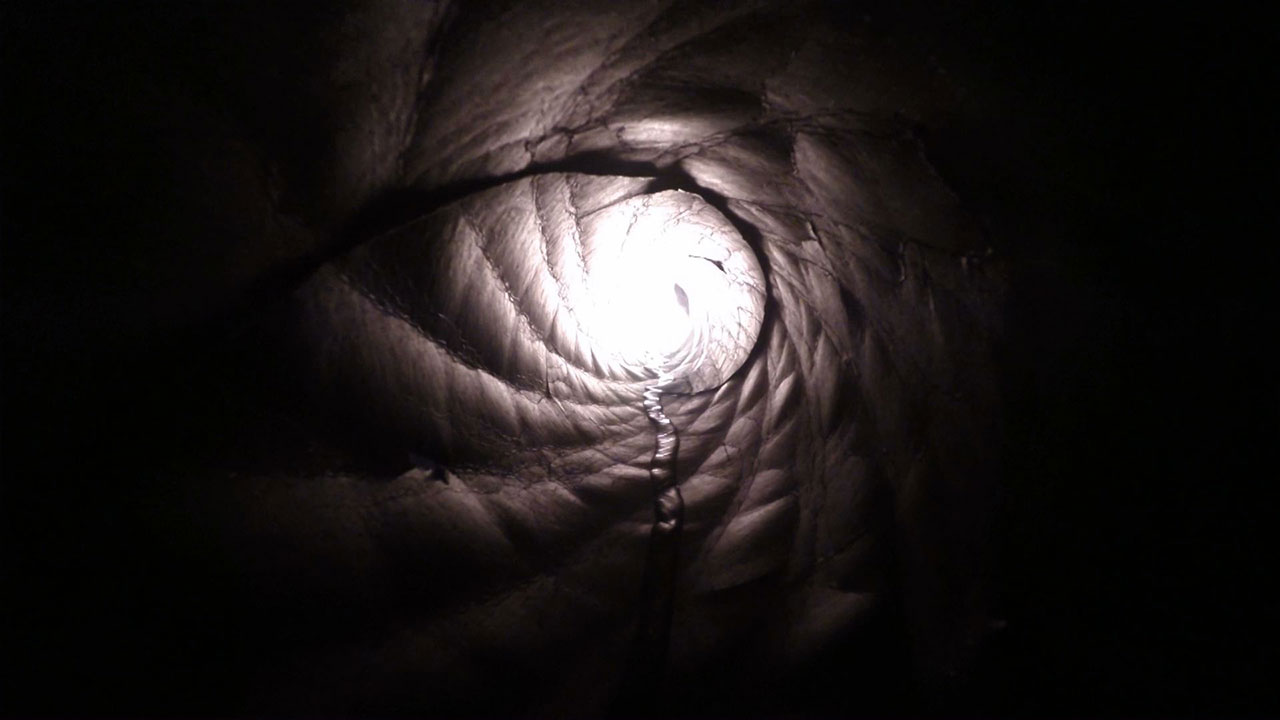 The Drawing Experience
Franck Lesbros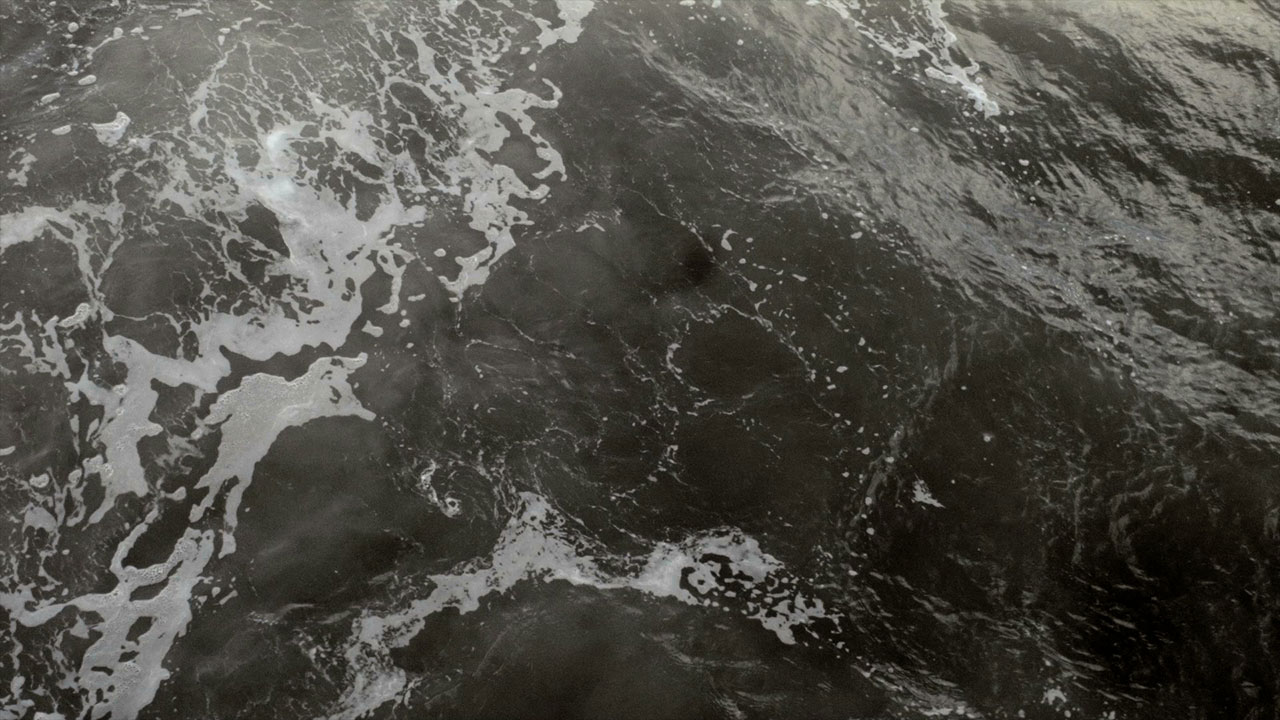 In Between We Are
Giulia Grossmann,Ramin Rahni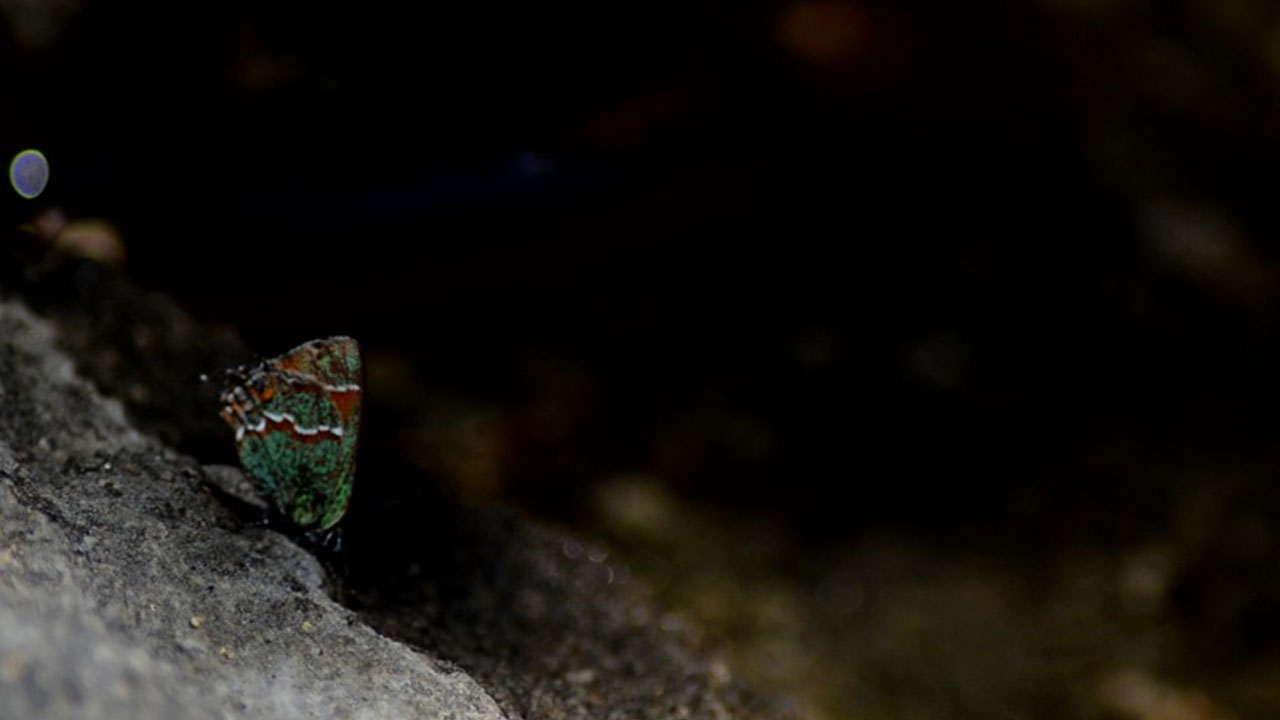 True-Life Adventure I, II, & III
Erin Espelie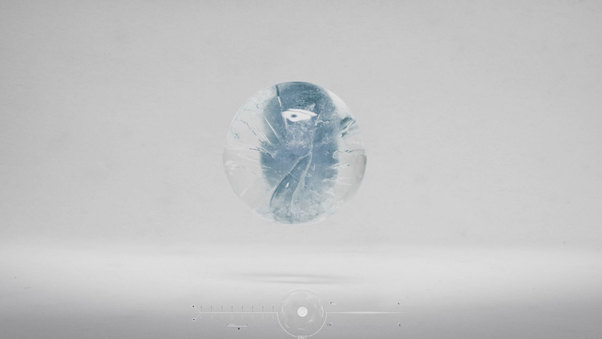 Gravity
Clemens Wirth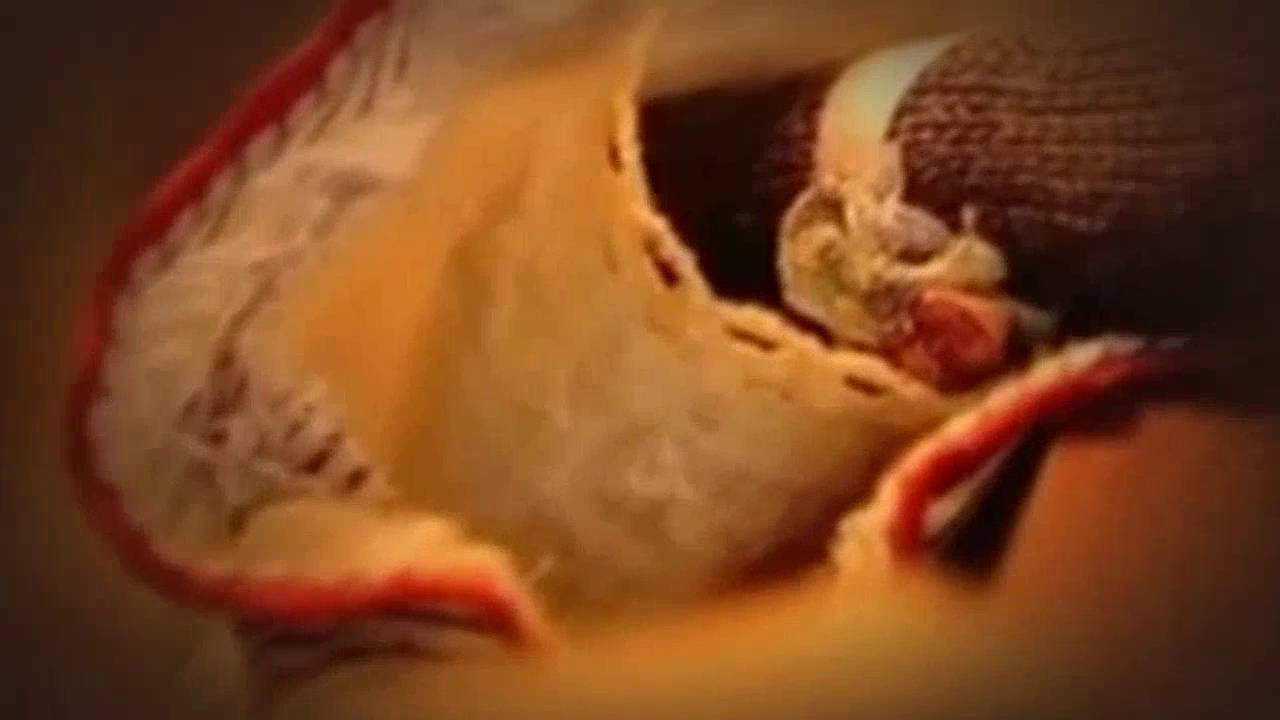 Of Dolls & Murder
Susan Marks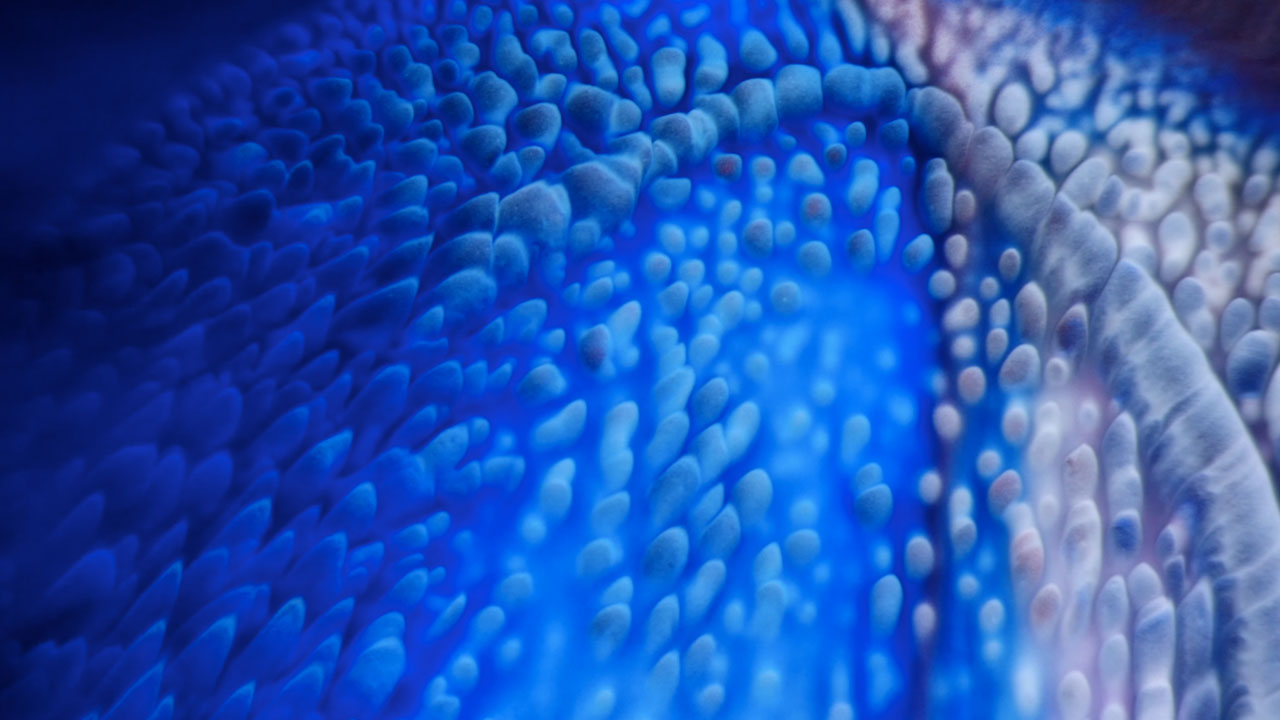 MINIGLOBELET IV
Wenting Zhu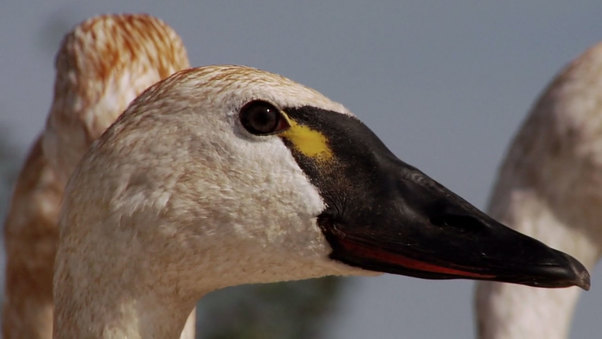 Chasing Birds In Beringia
Stephani Gordon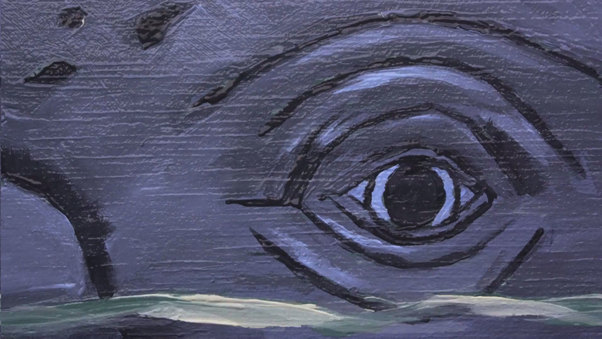 The Whale Story
Tess Martin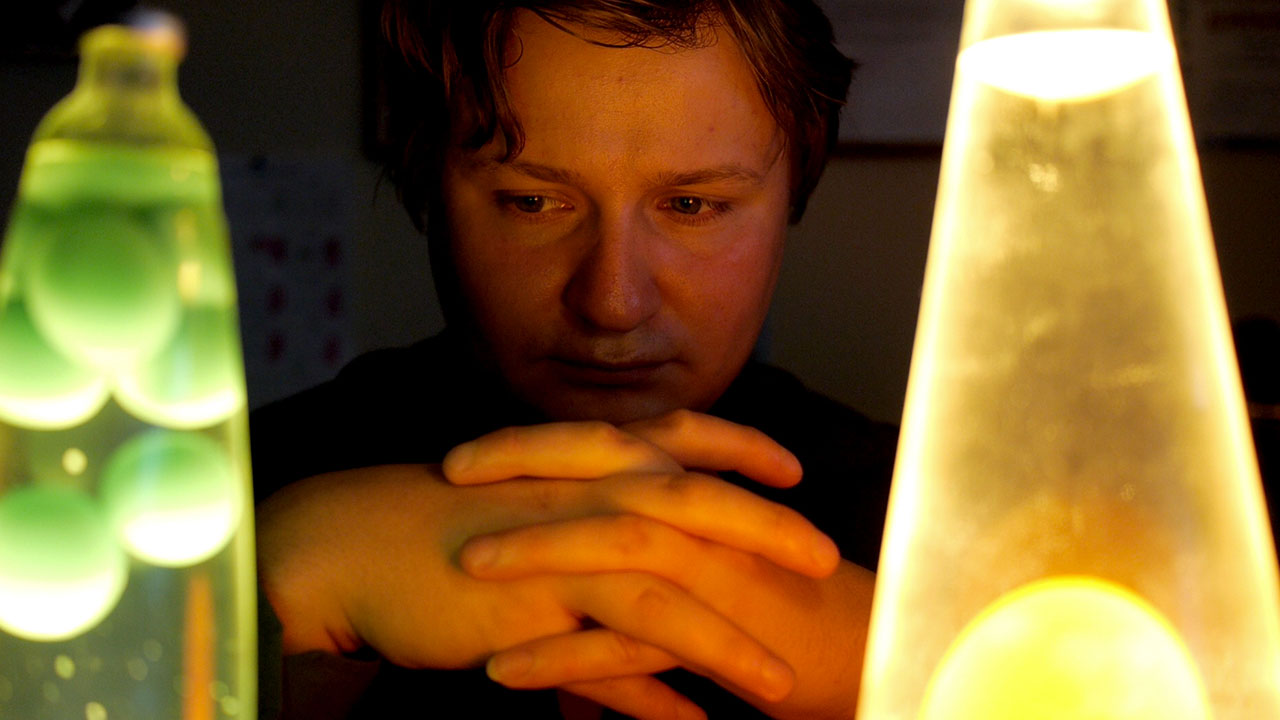 Strange Particles
Denis Klebleev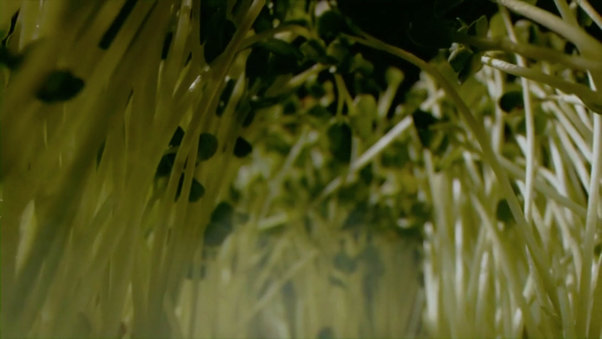 Planet Z
Momoko Seto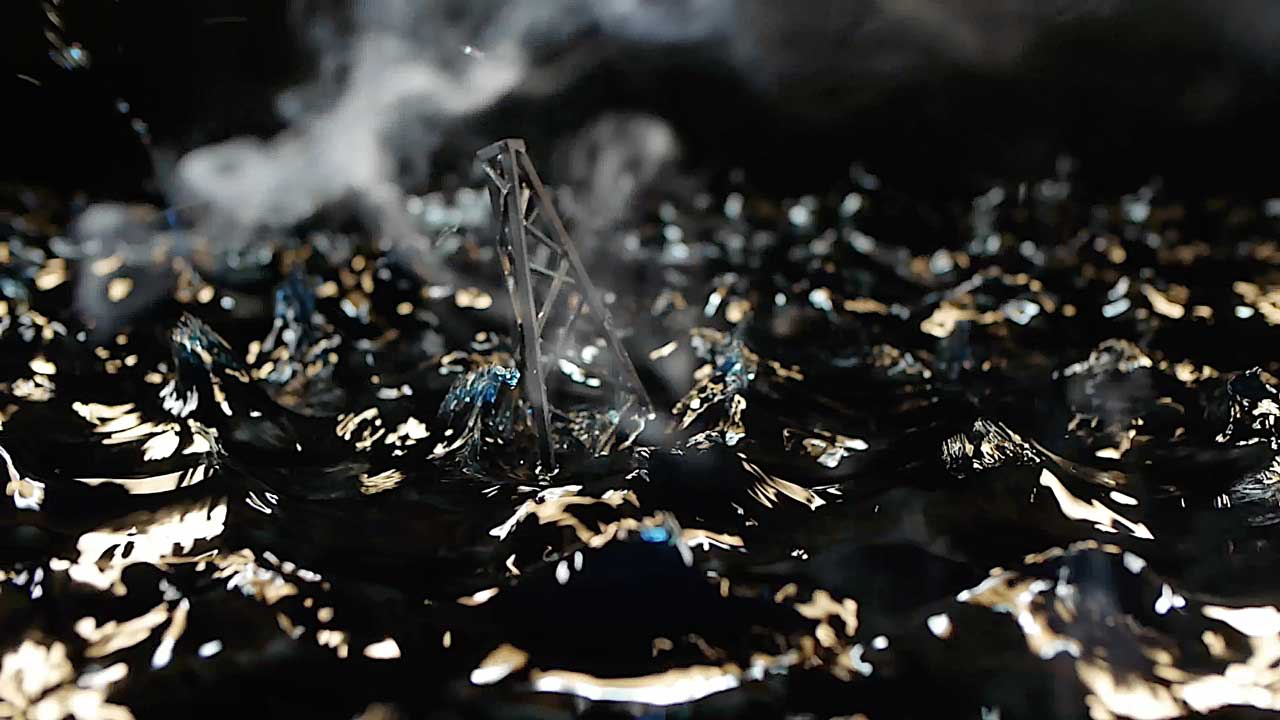 Sea of Instability
Frank Lesbros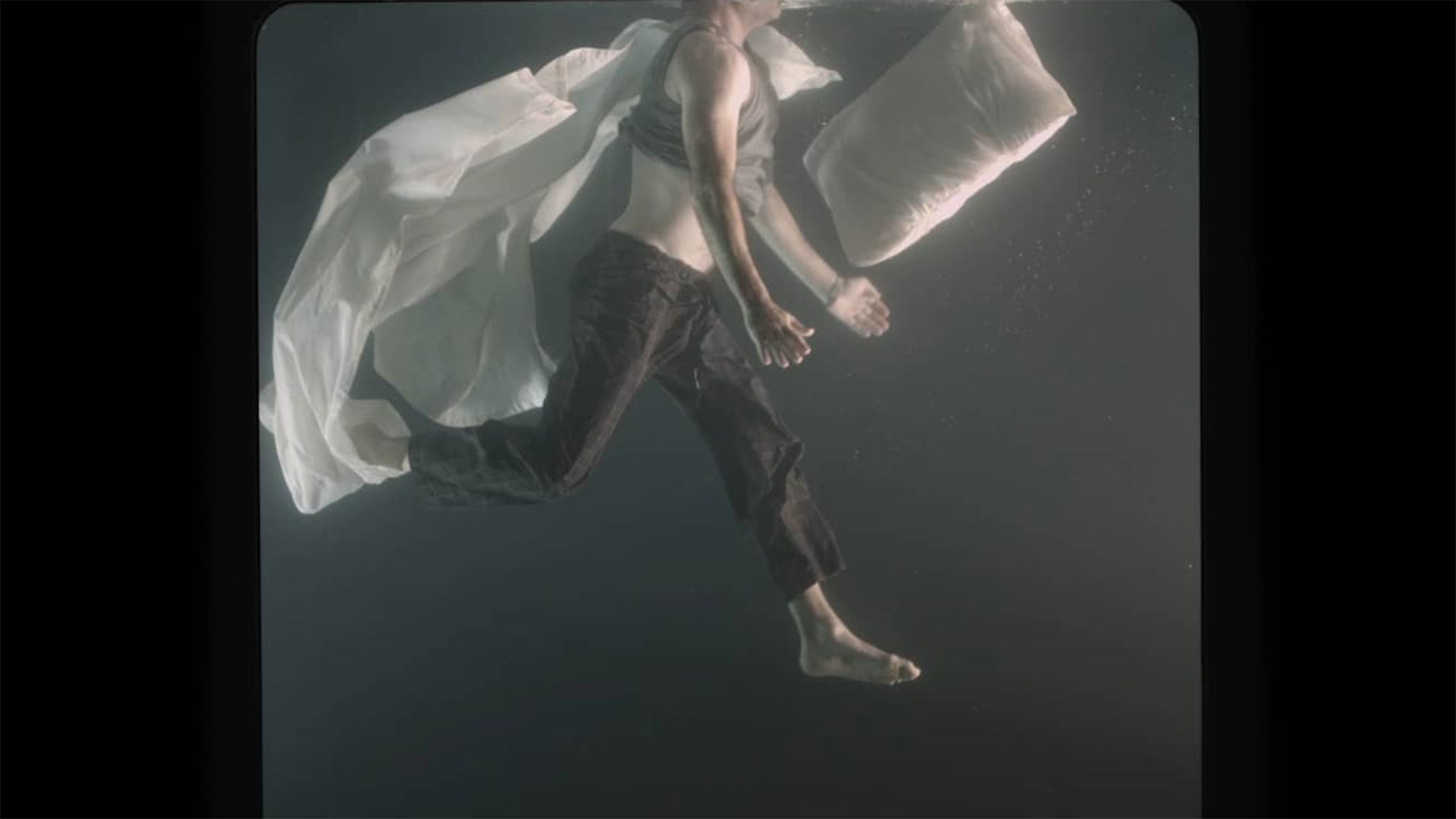 Holoscenes / Bed
Lars Jan & Early Morning Opera
Holoscenes / Guitar
Lars Jan & Mapp International Productions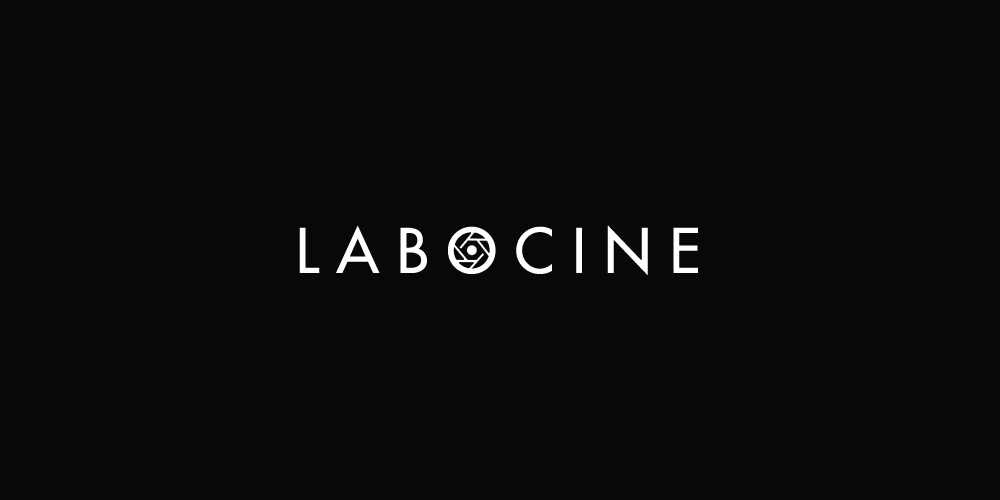 Holoscenes / Cleaning
Lars Jan & Early Morning Opera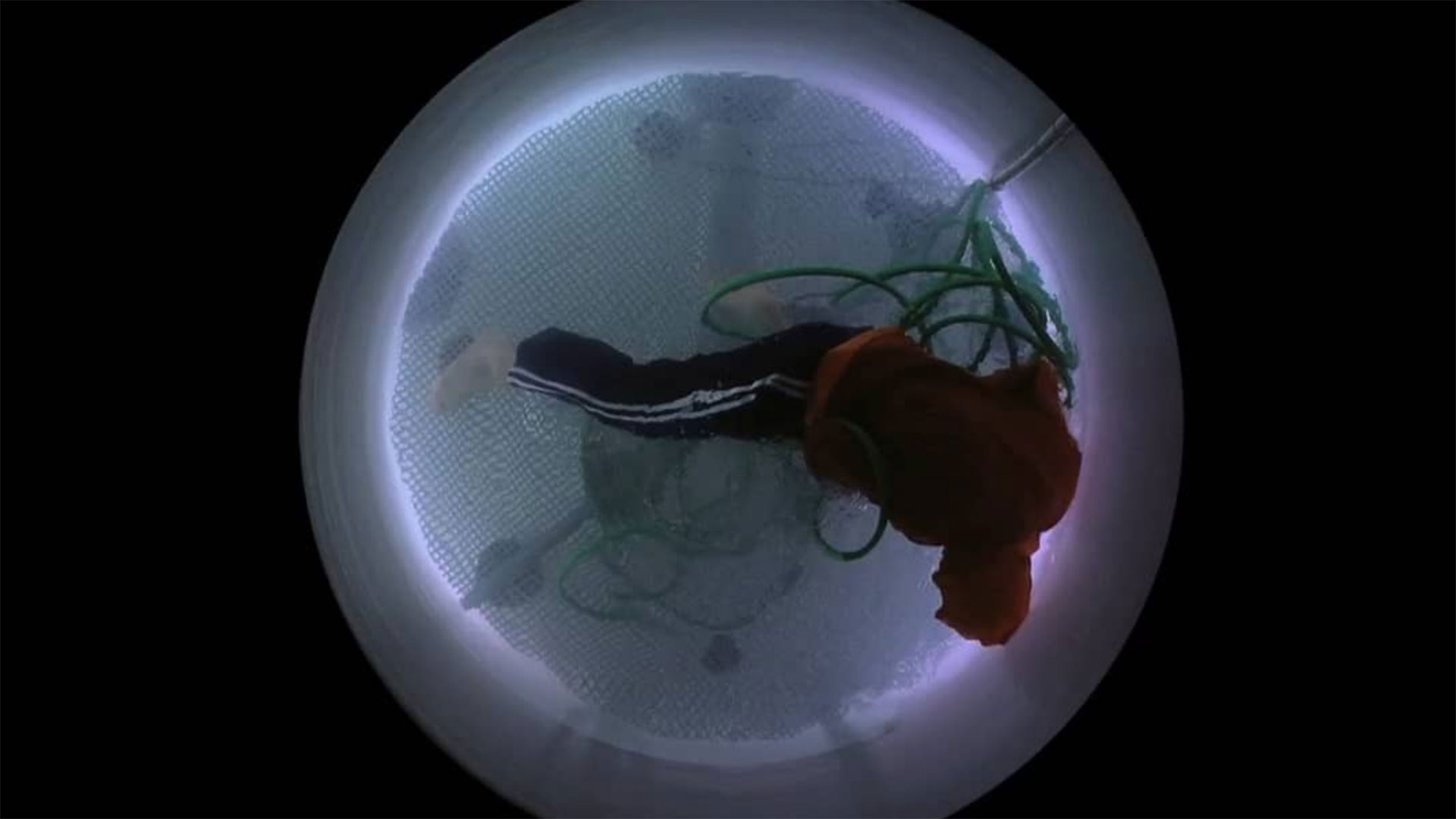 Holoscenes / Hose
Lars Jan & Early Morning Opera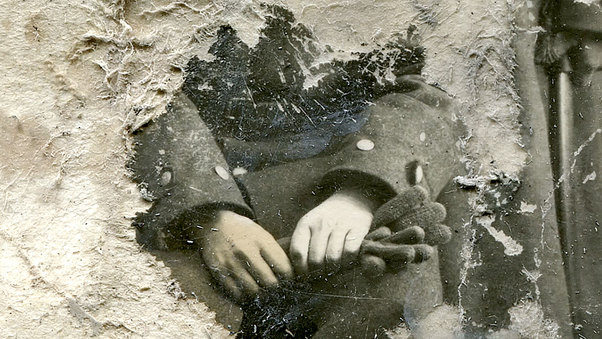 Paper Box
Zbigniew Czapla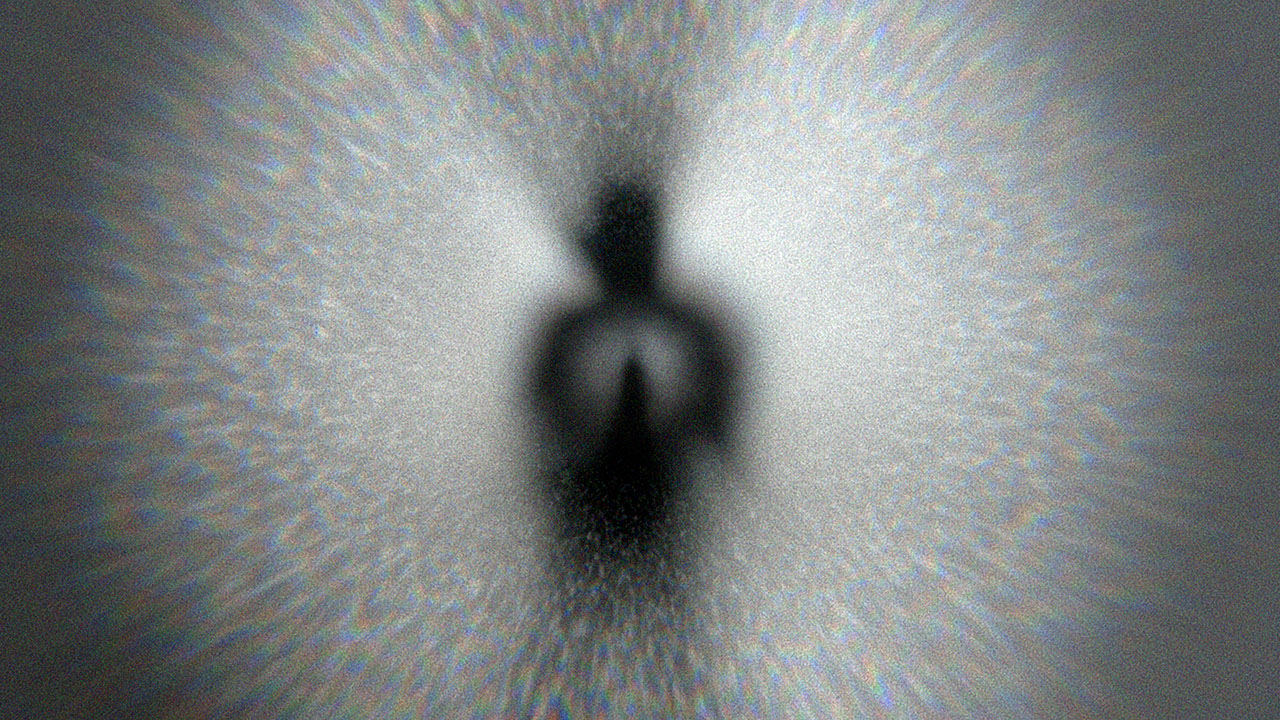 Umbra
Johannes Krell, Florian Fischer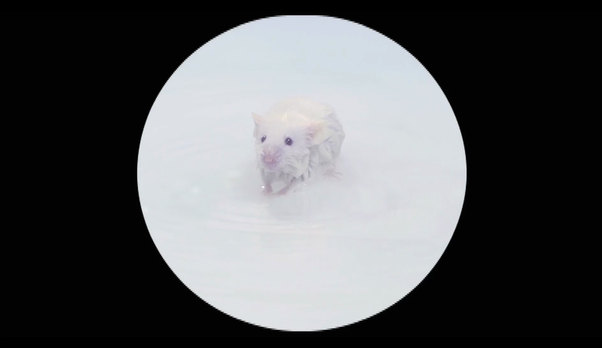 Blank
Boris Hars-Tschachotin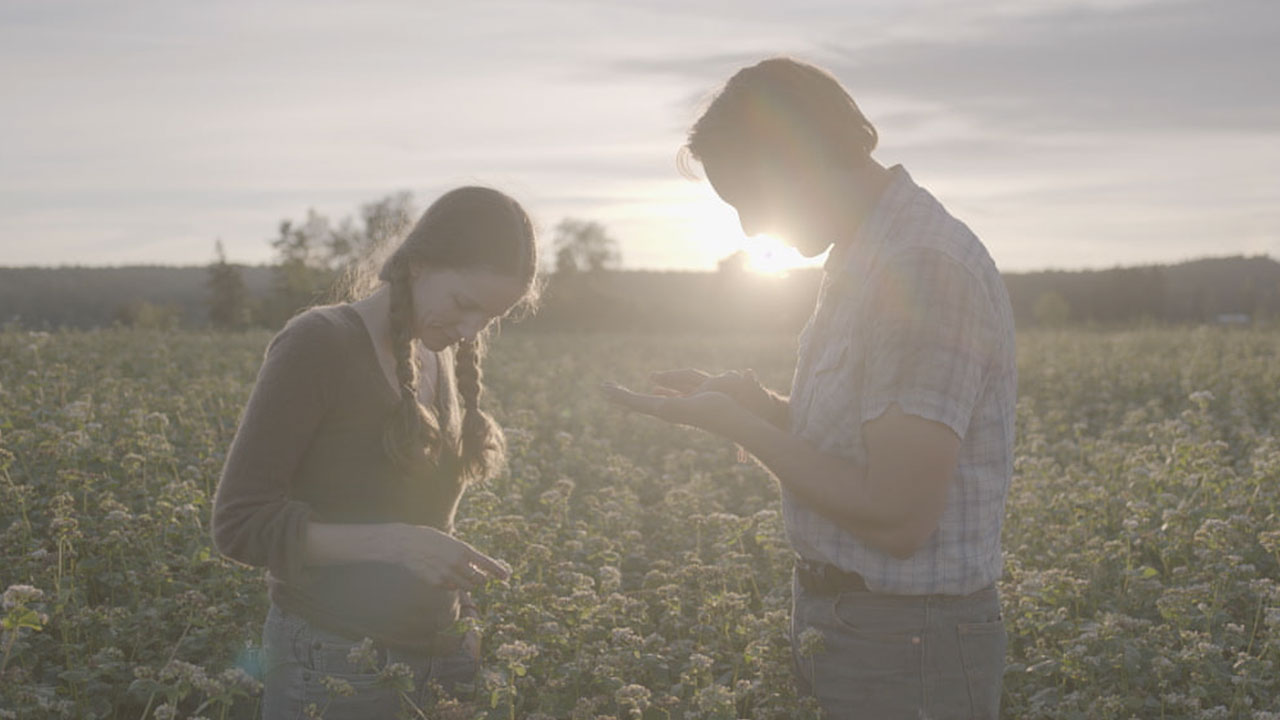 Unbroken Ground
Chris Malloy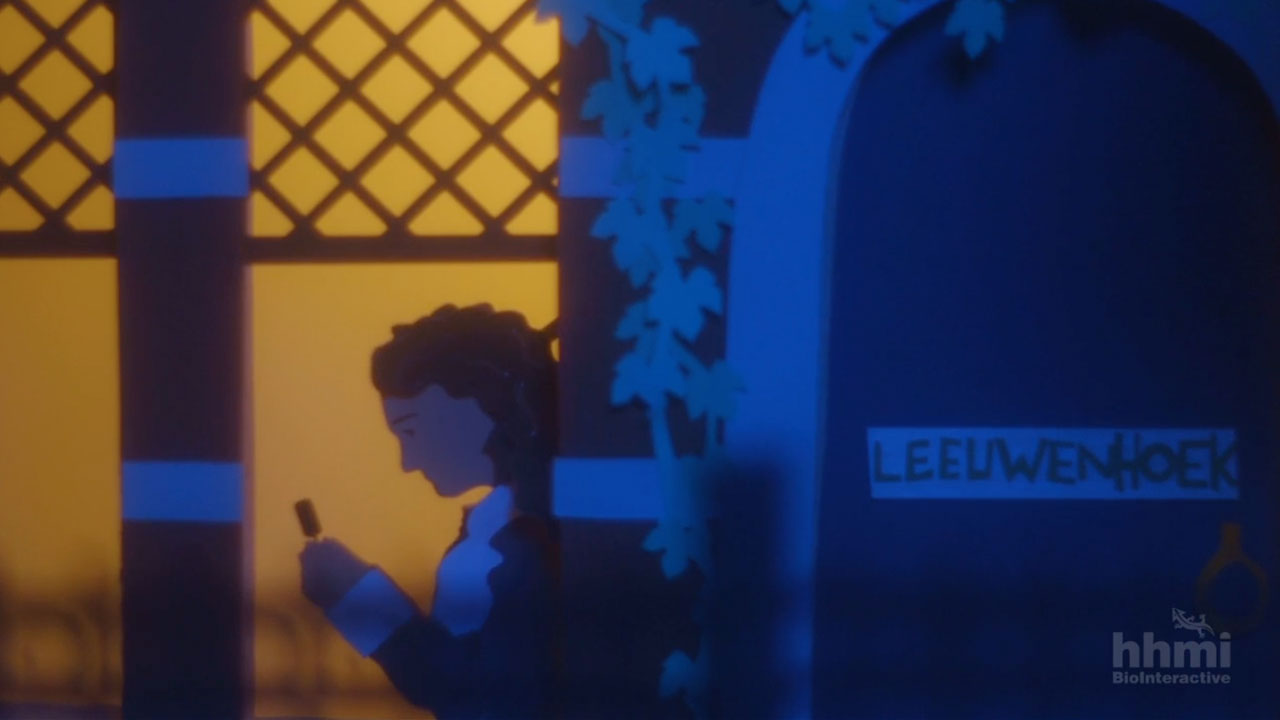 Animated Life: Seeing the Invisible
Flora Lichtman,Sharon Shattuck
Future Relic 03
Daniel Arsham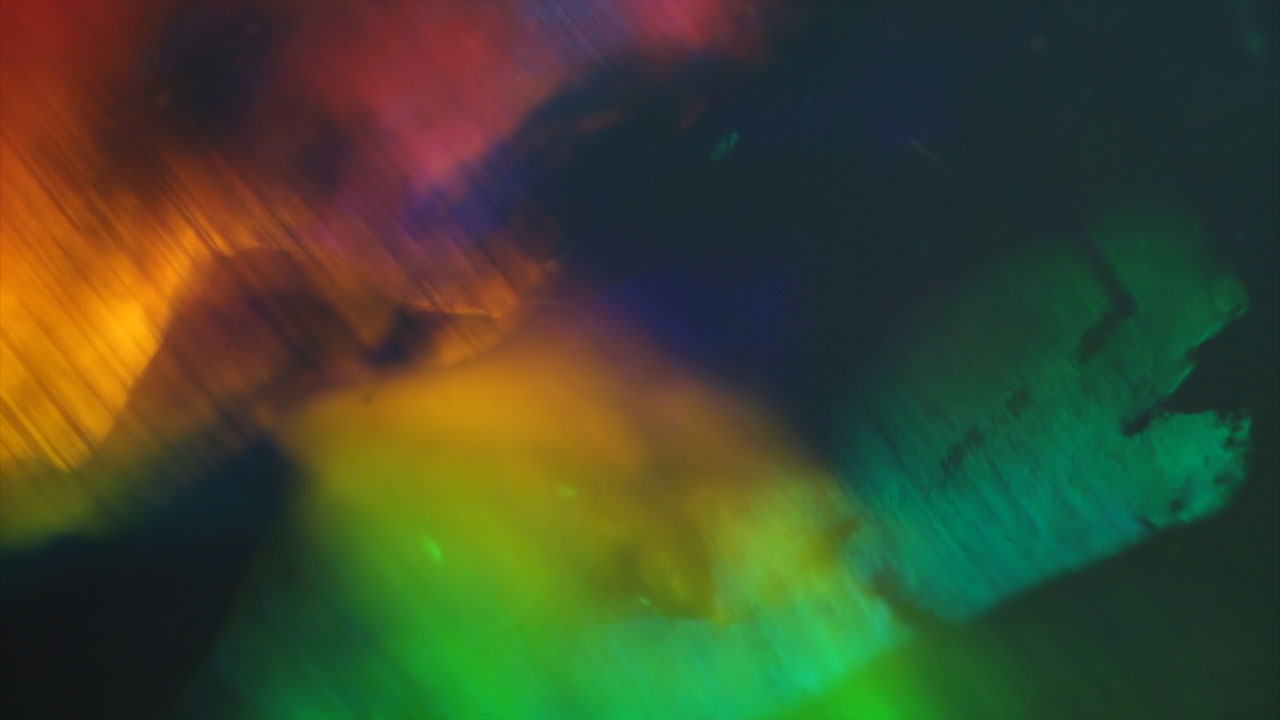 Play of Color
Danielle Parsons
Acid Science Underground
Daniel Maszkovitch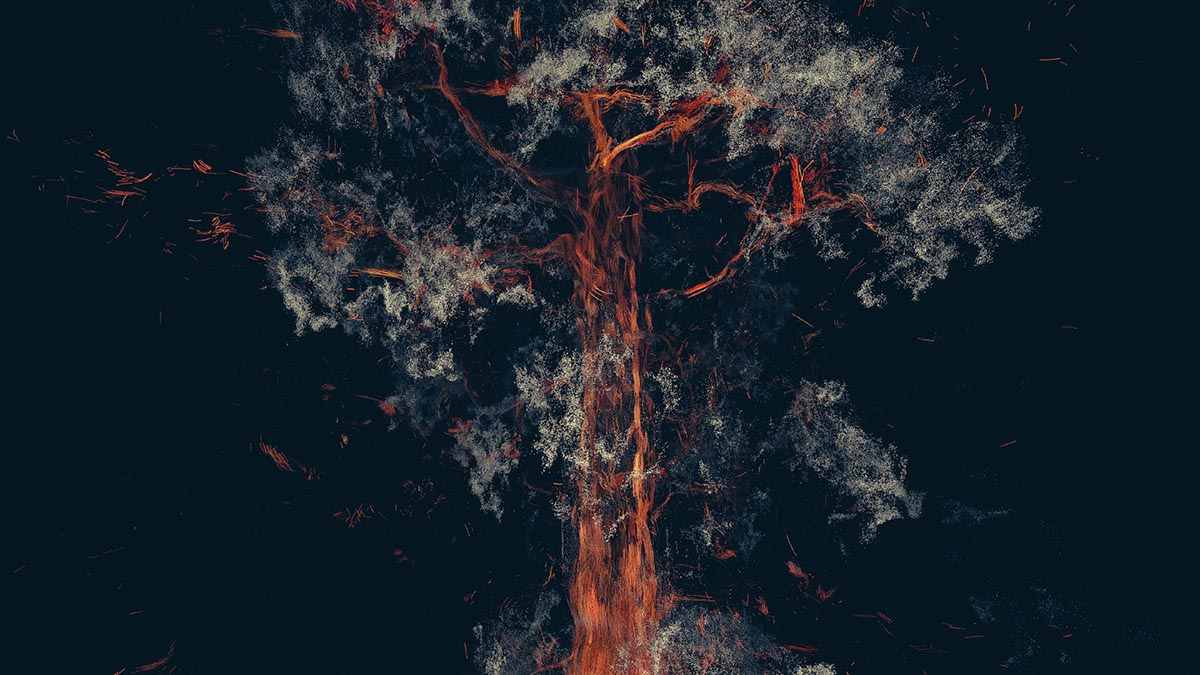 Treehugger: Wawona Teaser
Marshmallow Laser Feast
Laboratory Sun
Tiago Marconi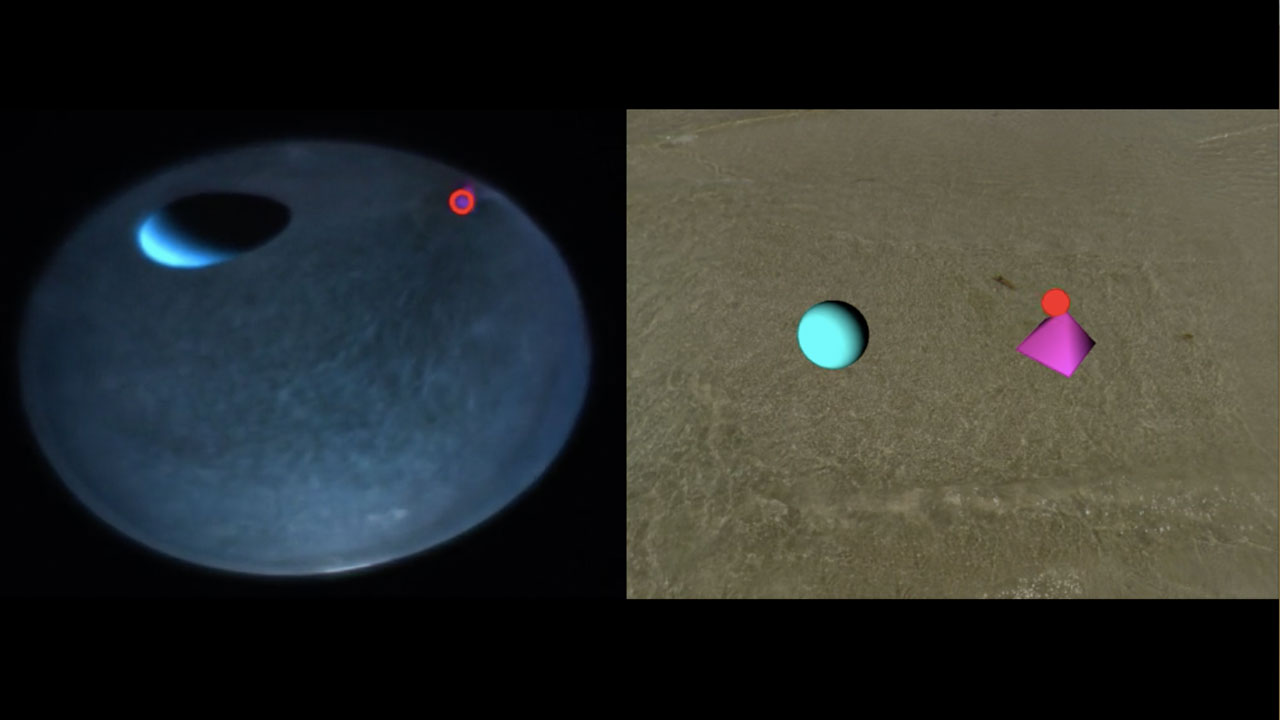 Photo realistic and naturalistic VR for freely swimming fish
Andrew Straw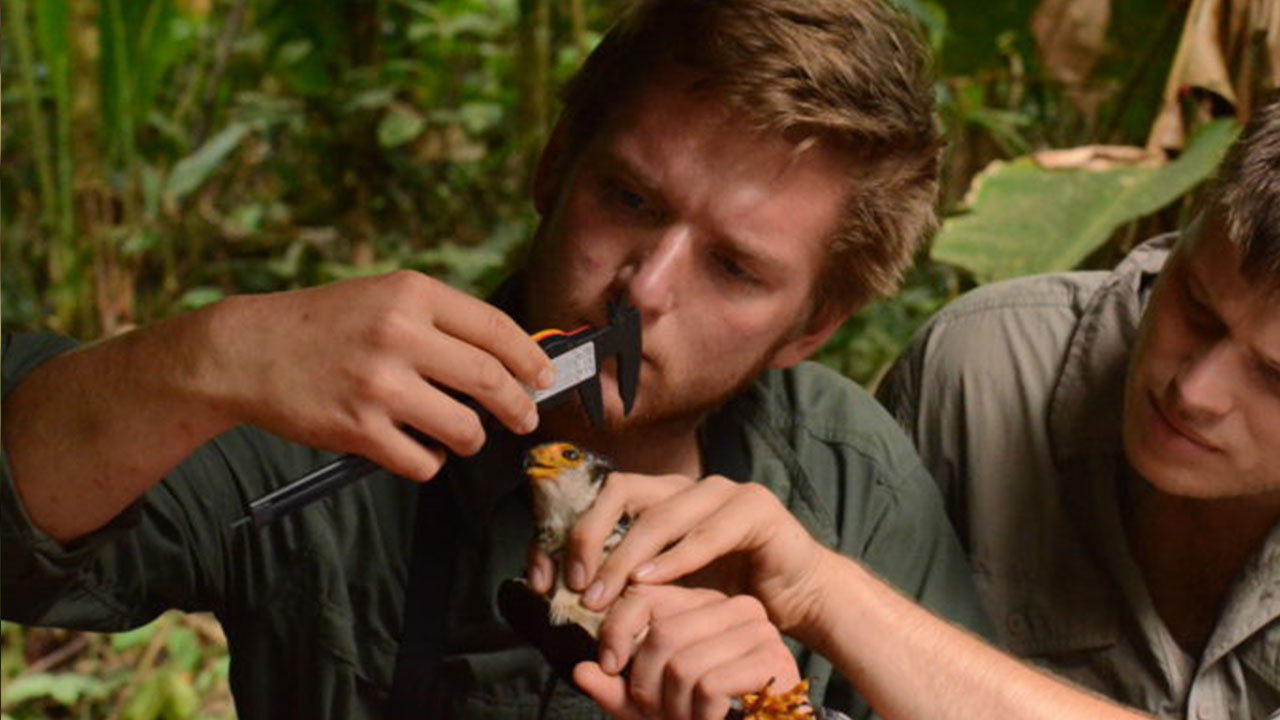 Tropical Birds Confront Global Warming
Daniel Grossman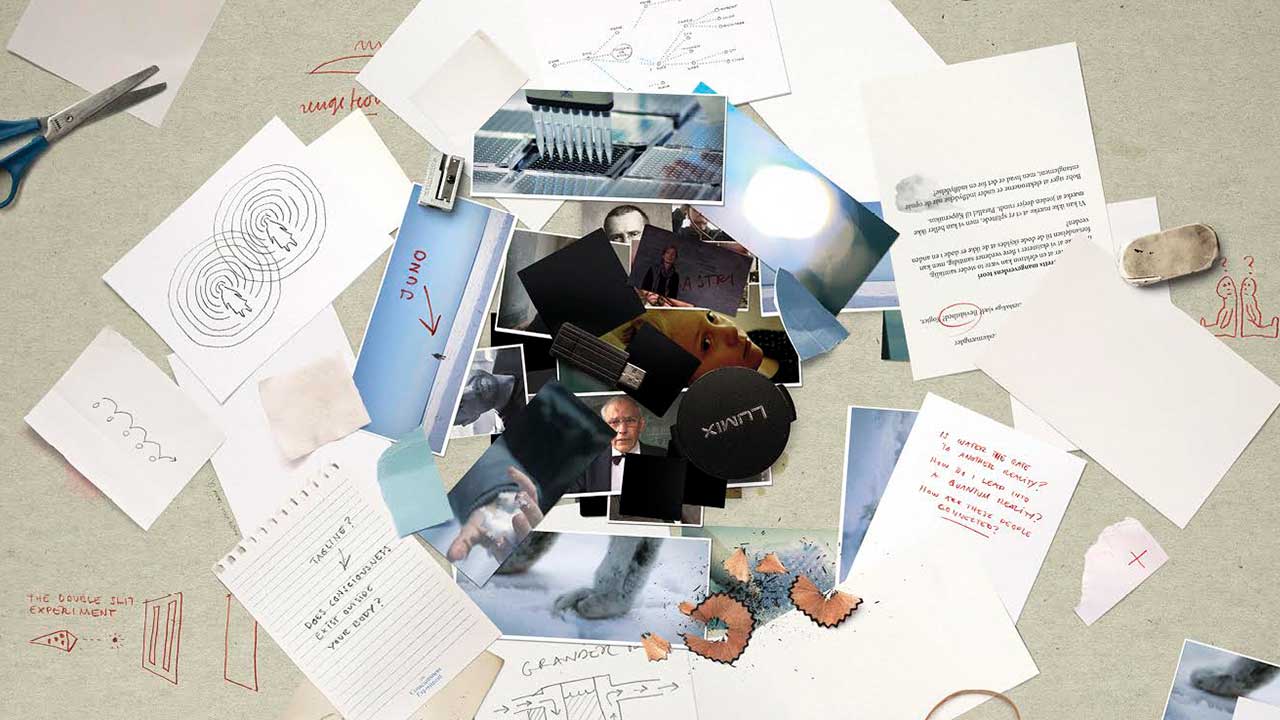 ...when you look away (trailer)
Phie Ambo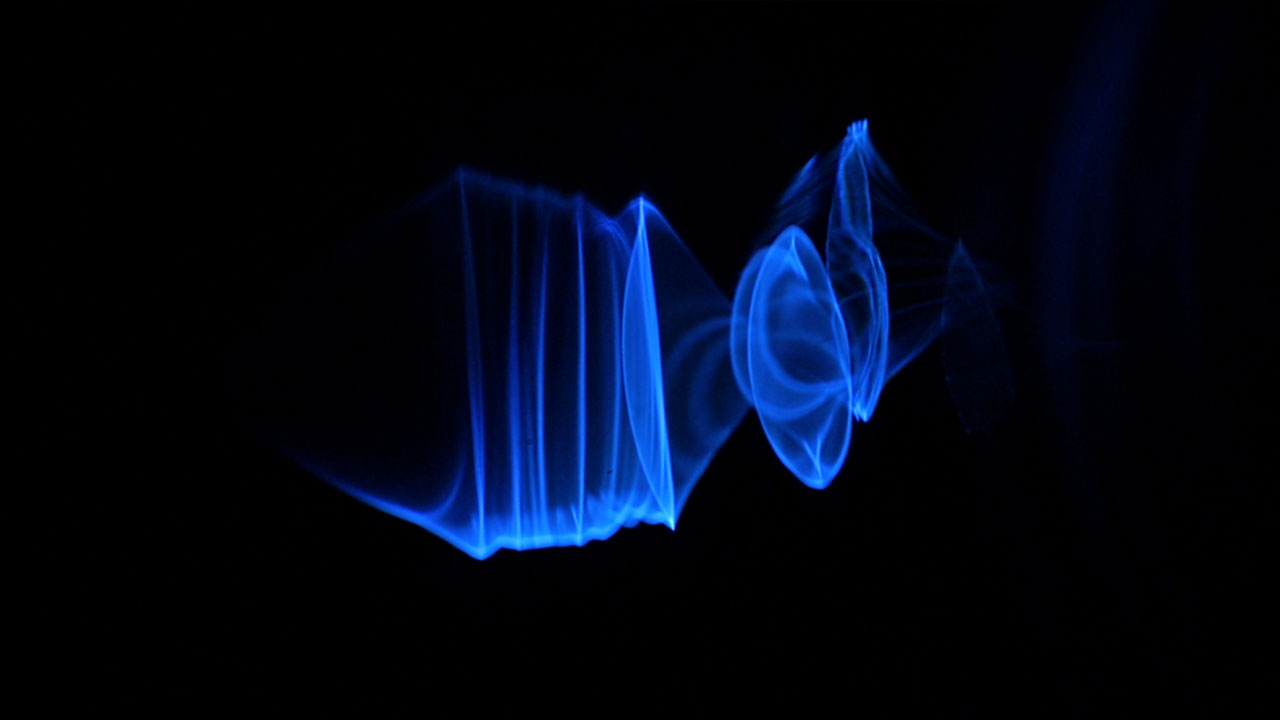 Take One - Iteration
Sandro Bocci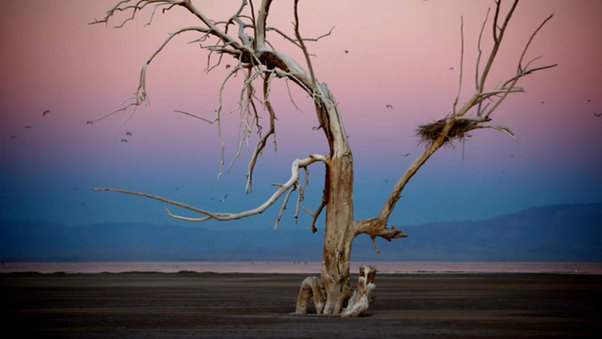 America's Dead Sea
Jim Lo Scalzo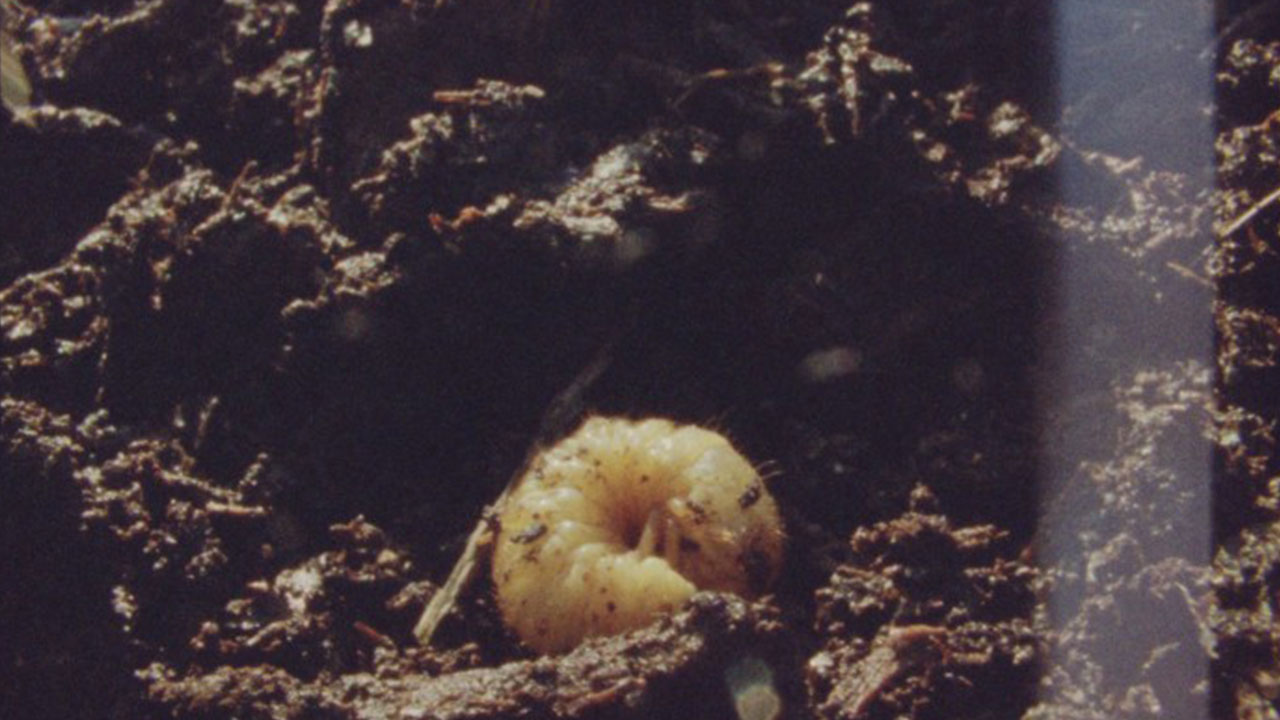 Shape Shifting
Elke Marhöfer,Mikhail Lylov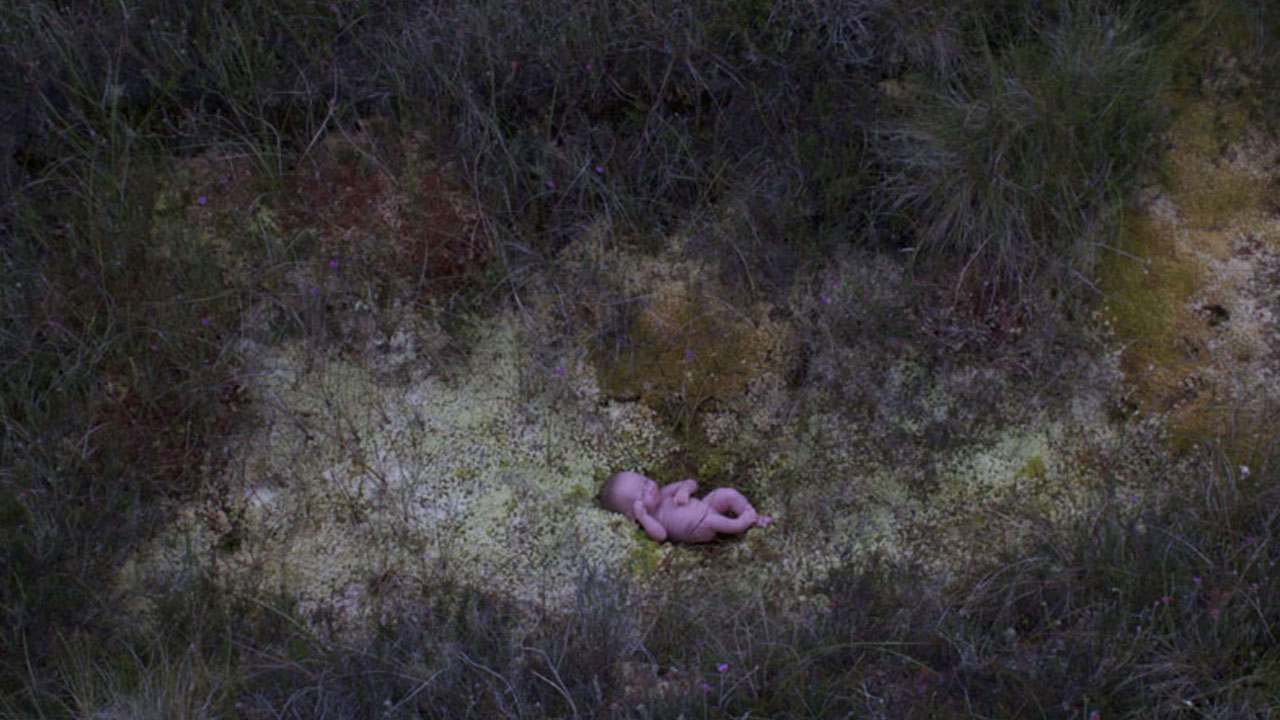 Seeing Colours in an Oil Slick
Kevin Gaffney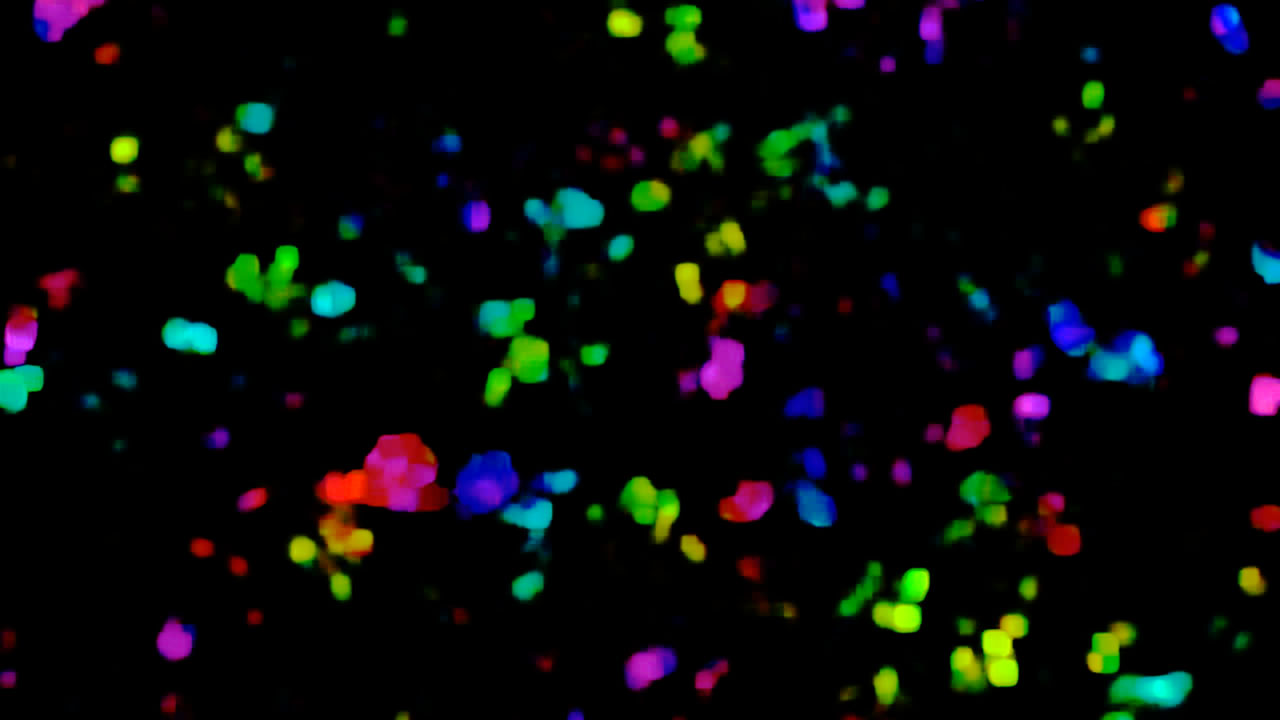 It has to be lived once and dreamed twice
Rainer Kohlberger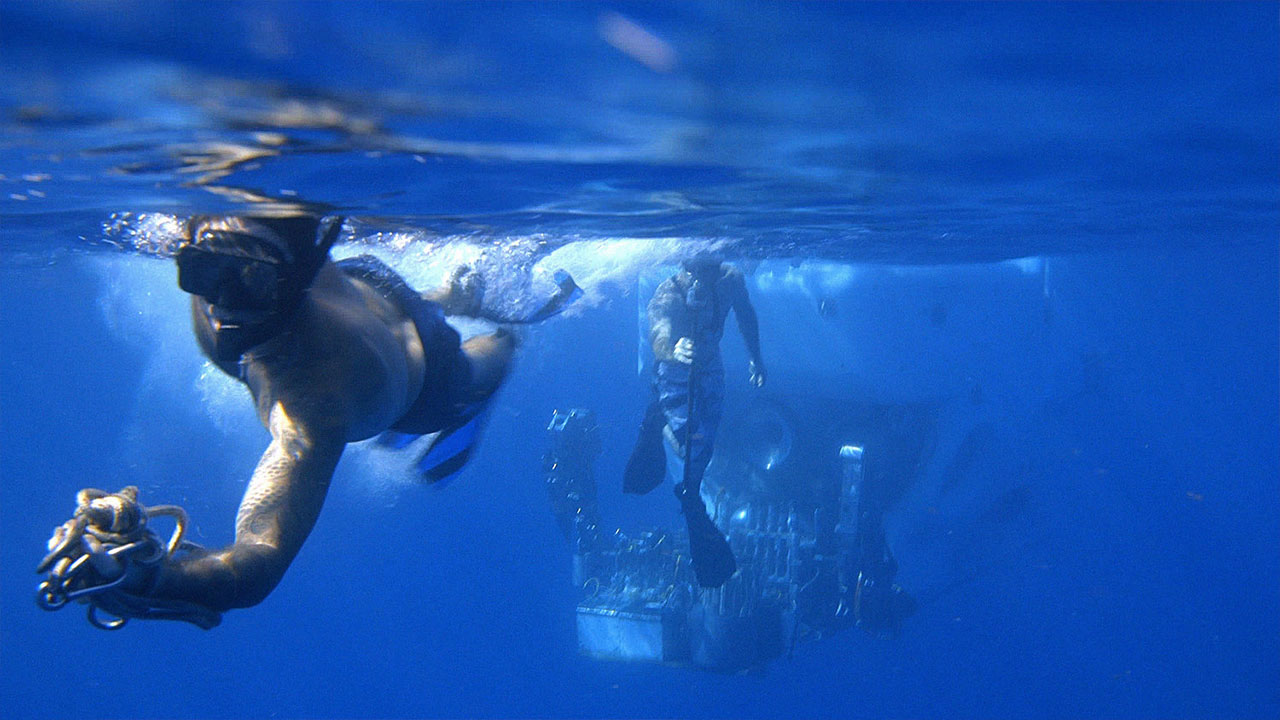 Acid Horizon
Ivan Hurzeler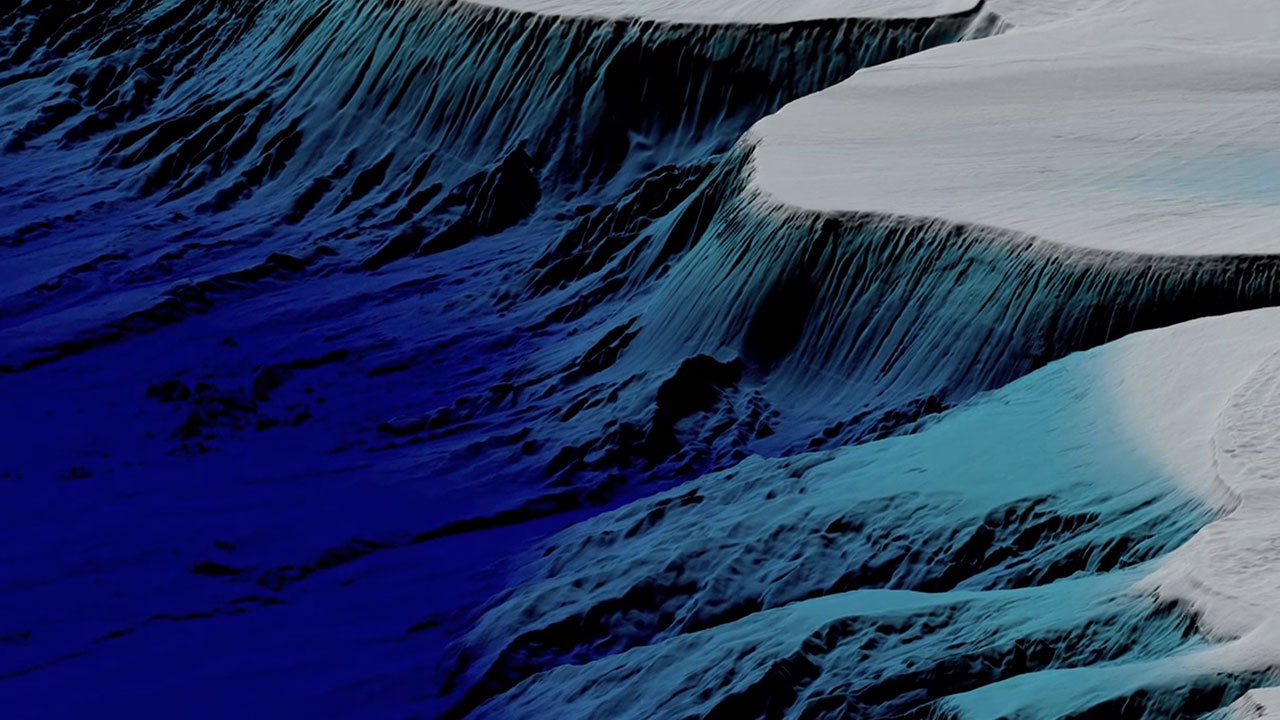 Acoustic Ocean
Ursula Biemann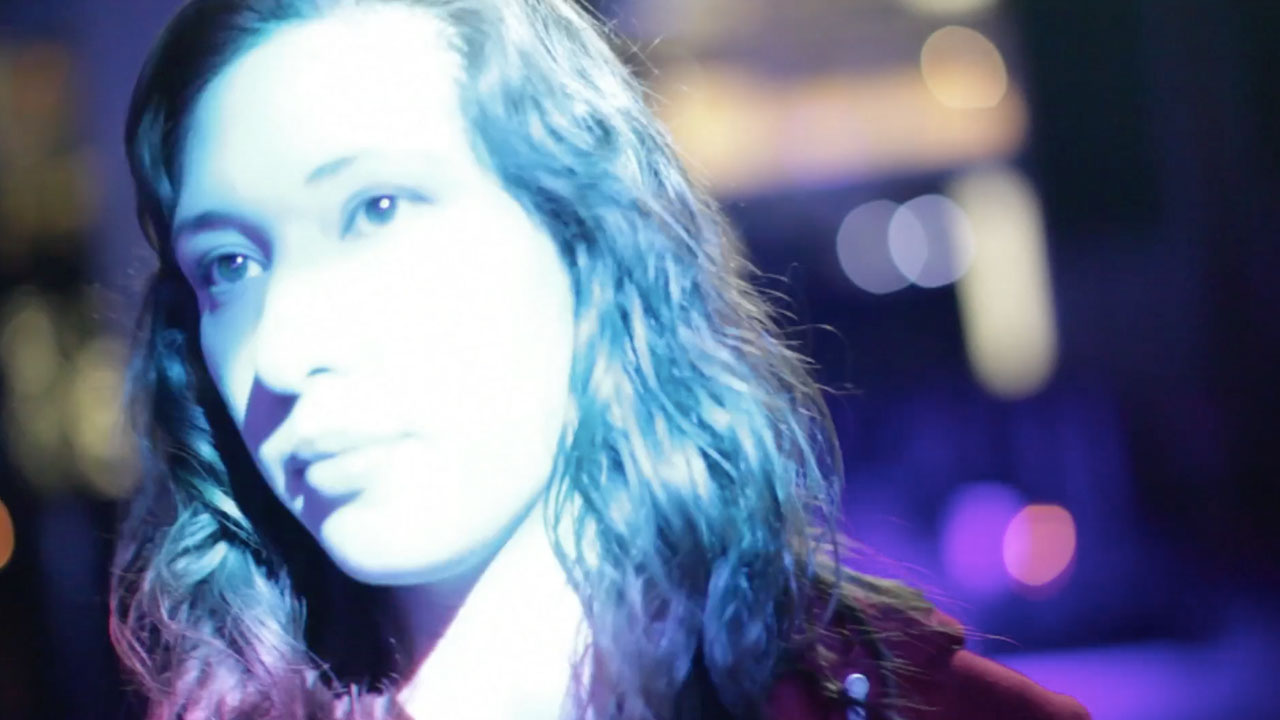 Chlorophyl
Barry Jenkins
A virtual elevated maze paradigm for freely moving mice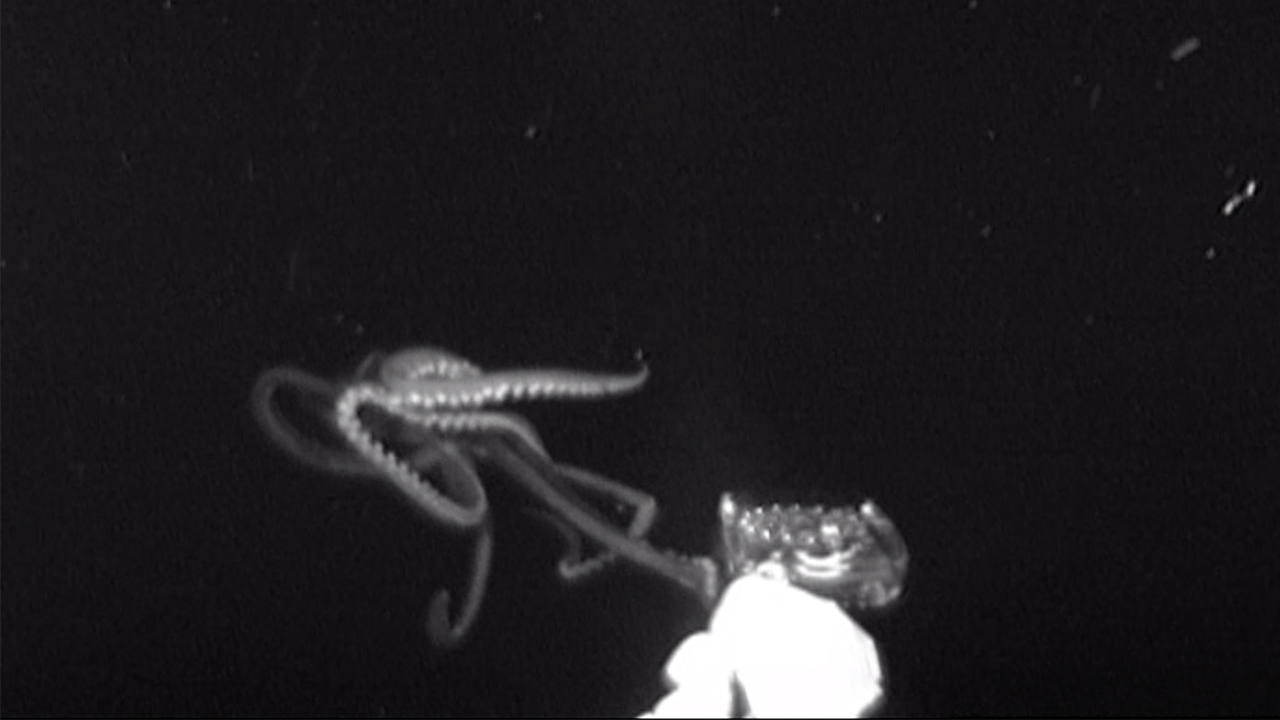 First-Ever Live Giant Squid Footage in US Waters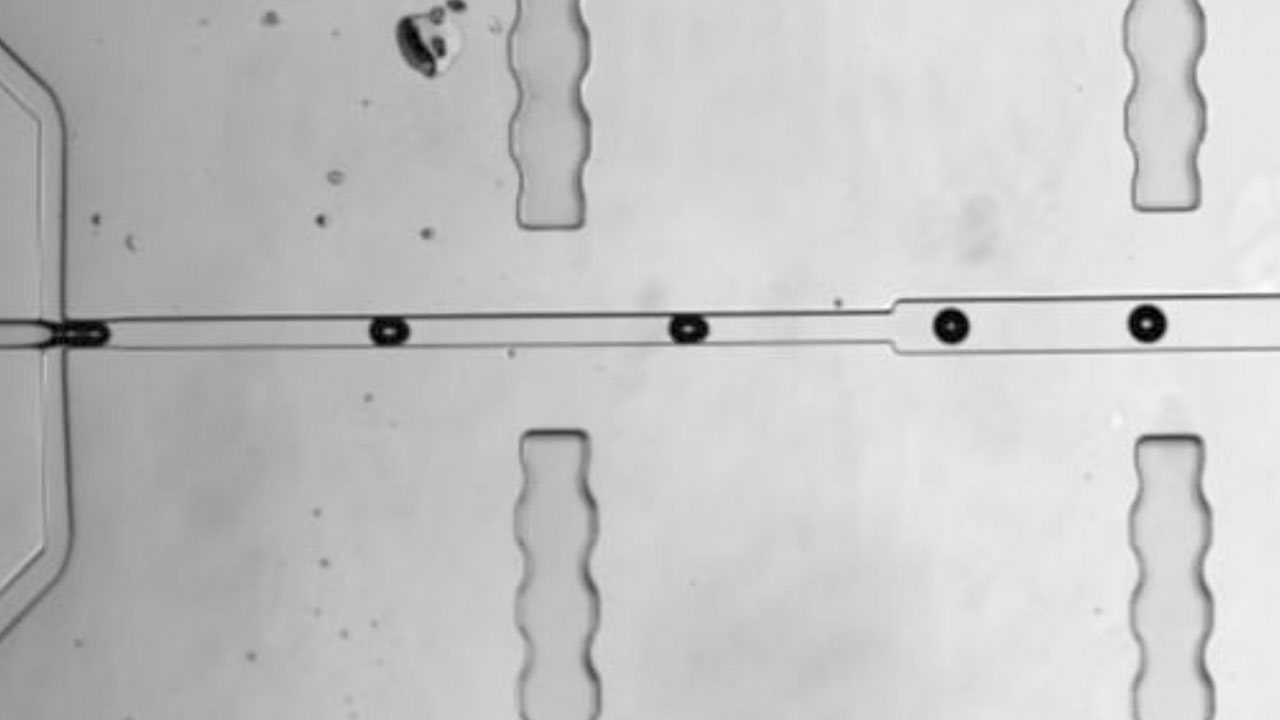 Micro-droplets of Water in Oil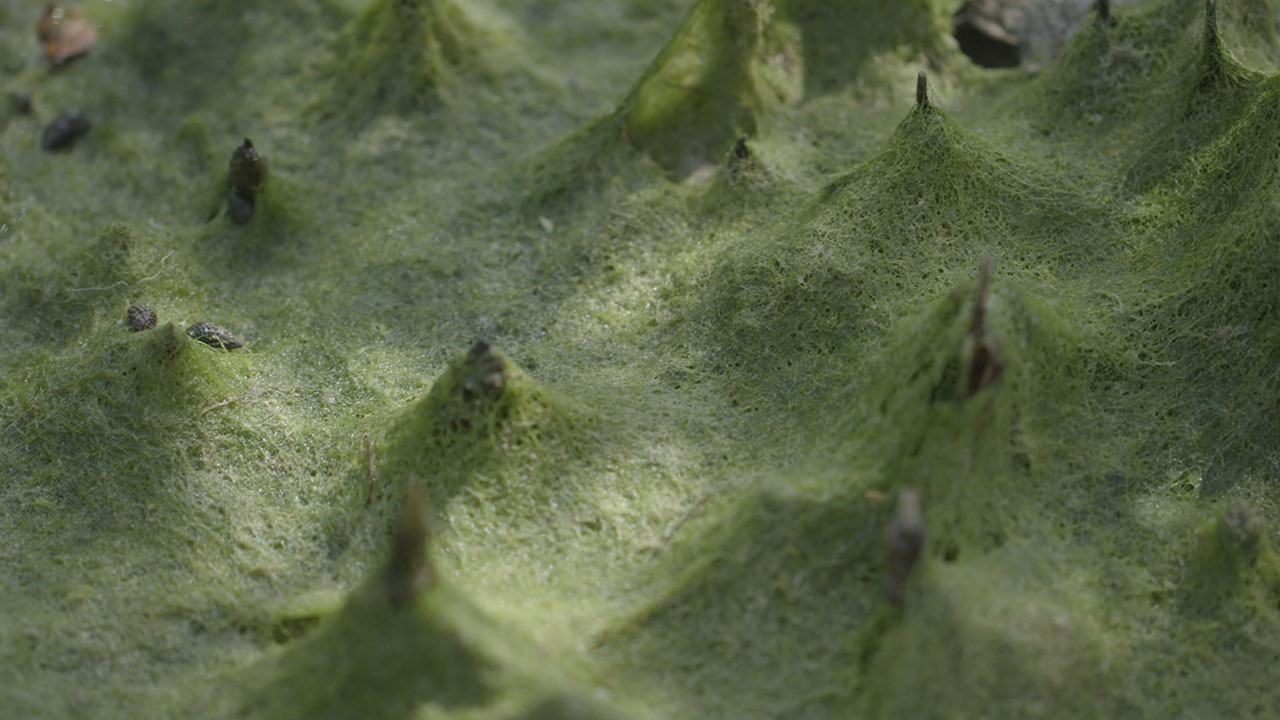 Mangrove Snorkel Roots Emerge Above The Water Level Of A Creek Bed In Umm Al Qwain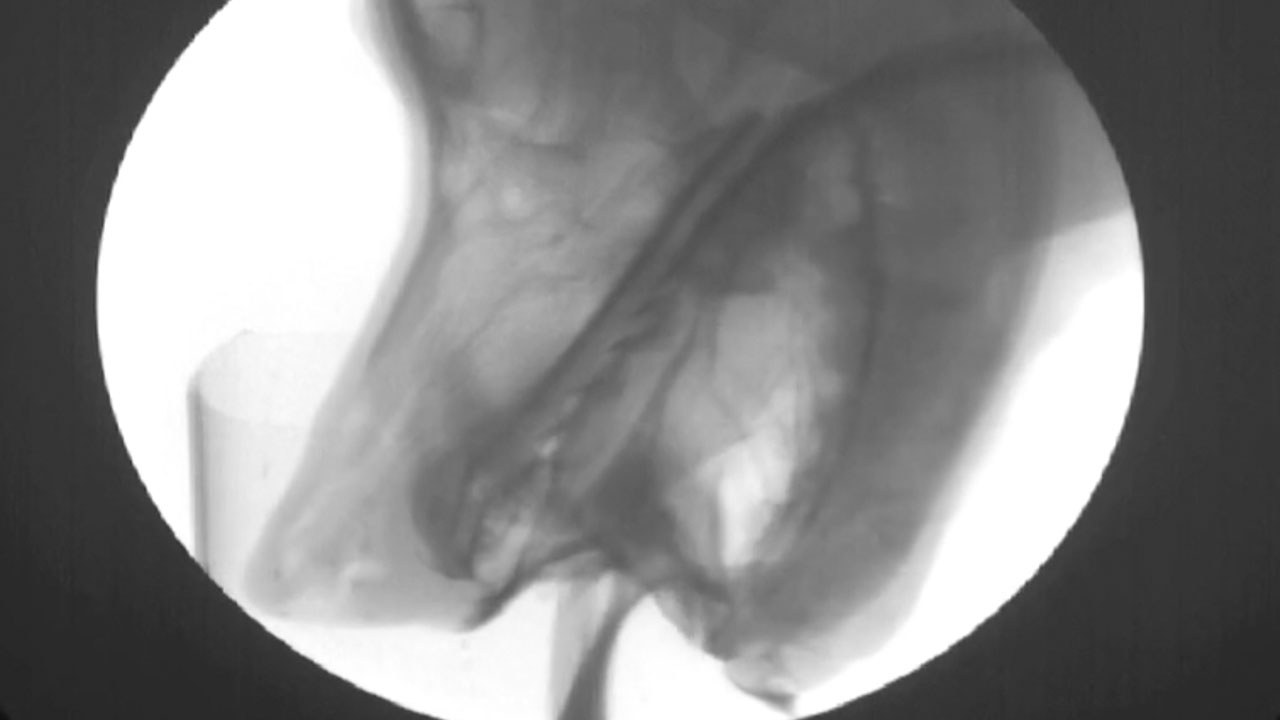 High-frame-rate X-ray camera, a cup of beef broth, and a Portuguese water dog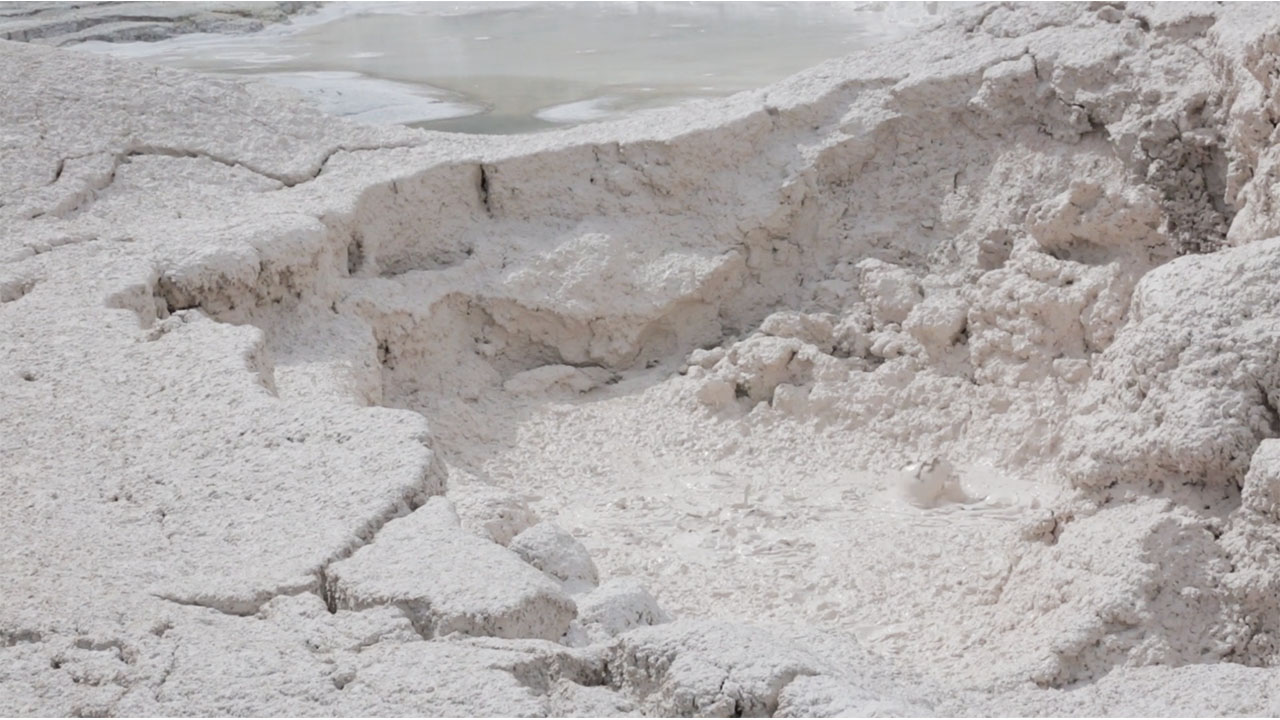 Yellowstone National Park Mud Pots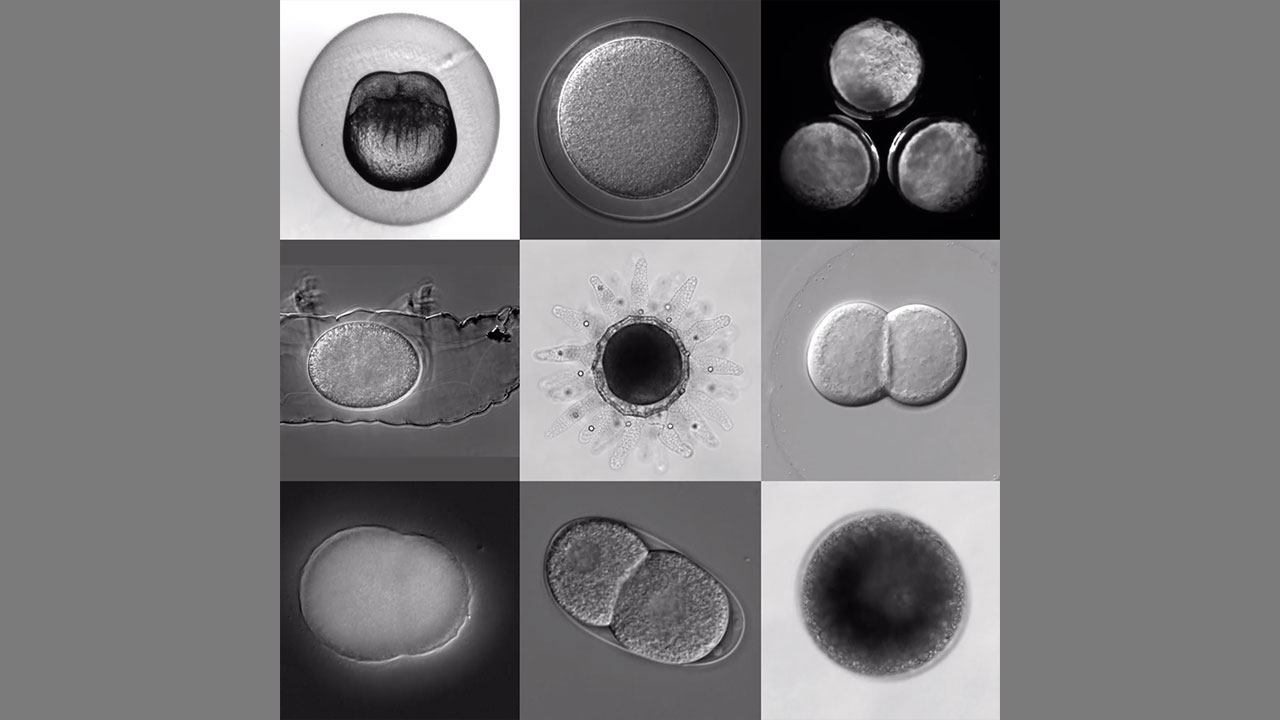 The first few hours of development of 9 organisms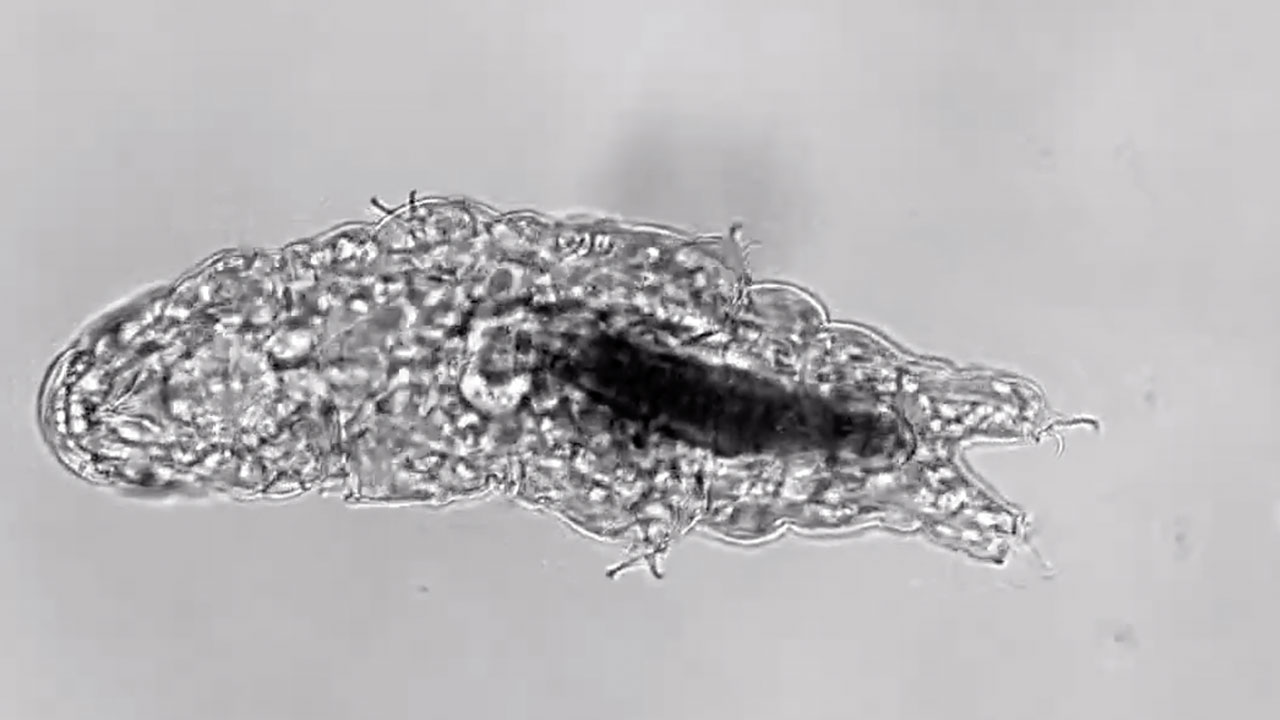 Tardigrade taking a poop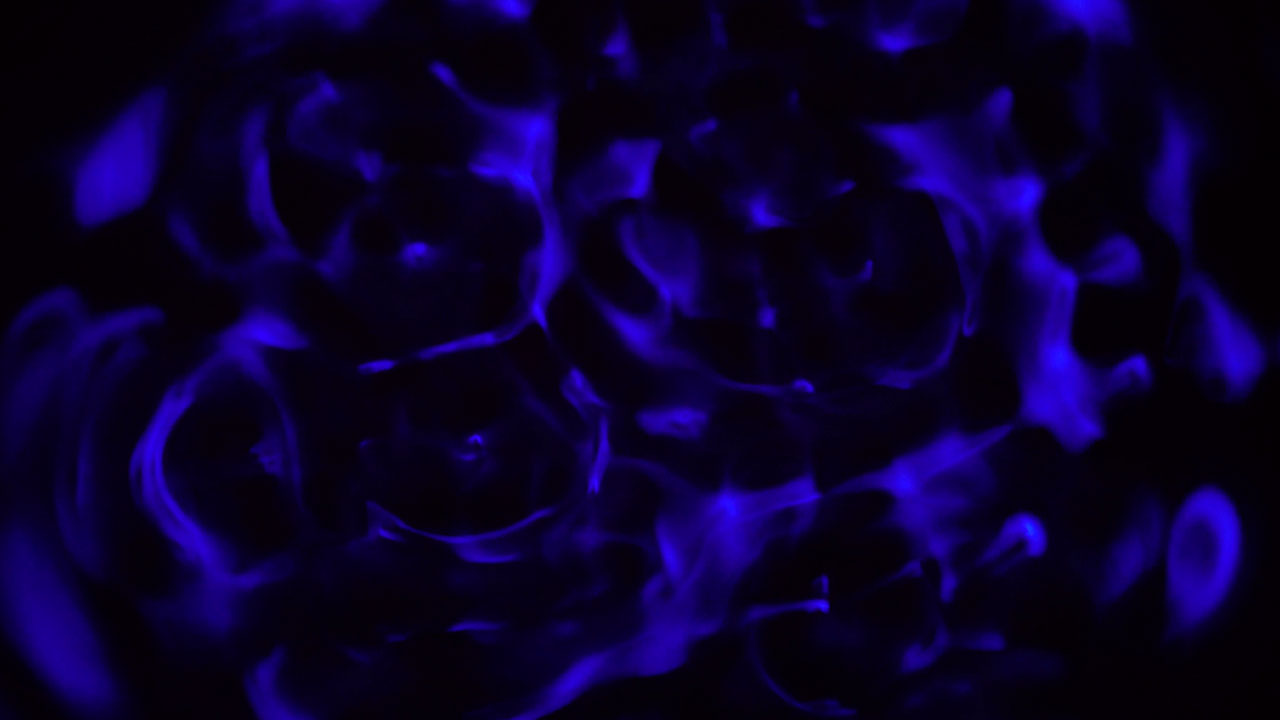 Cymatics 78hz With Darklight Reflection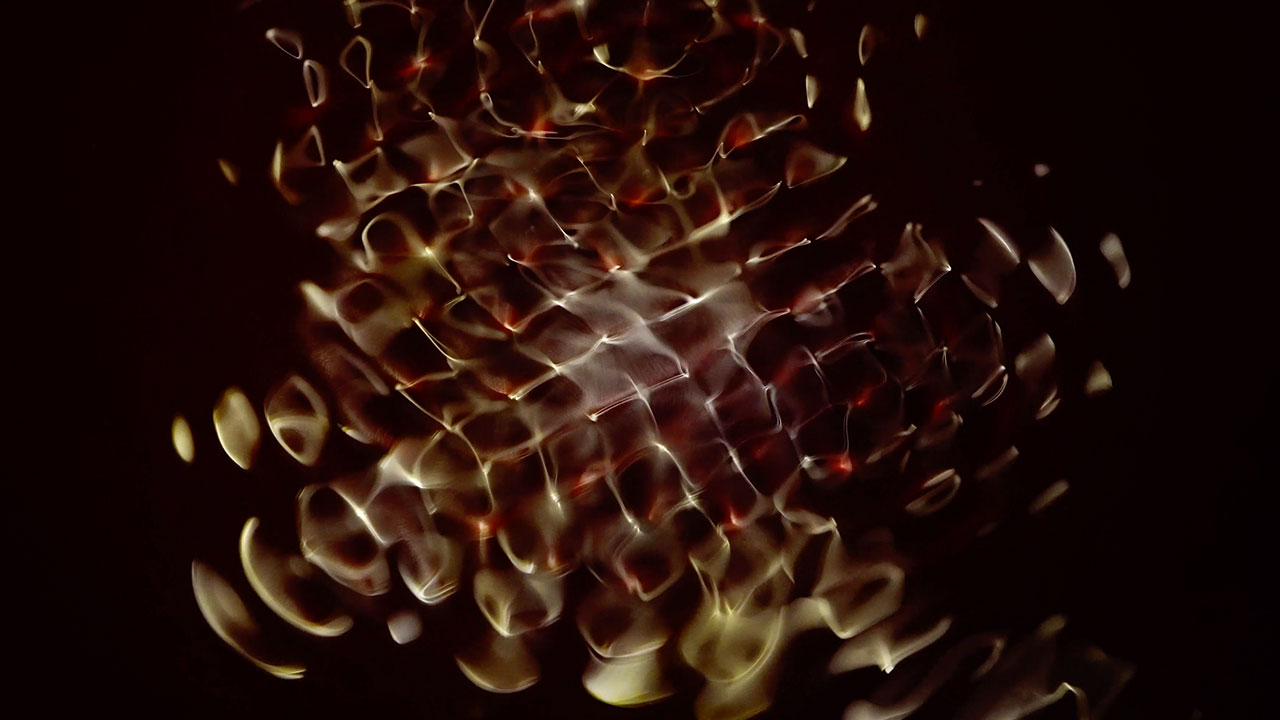 Cymatics 96hz LED Light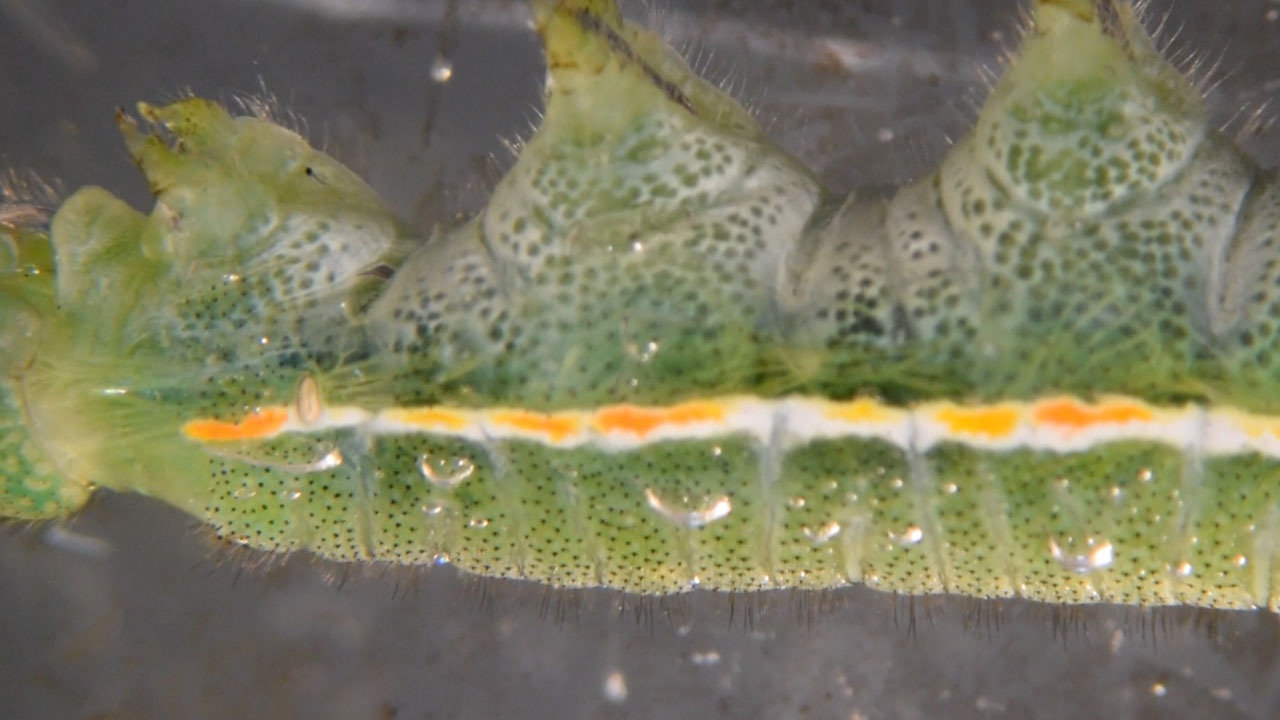 Searching for the Origin of the Butterfly Wing in a Caterpillar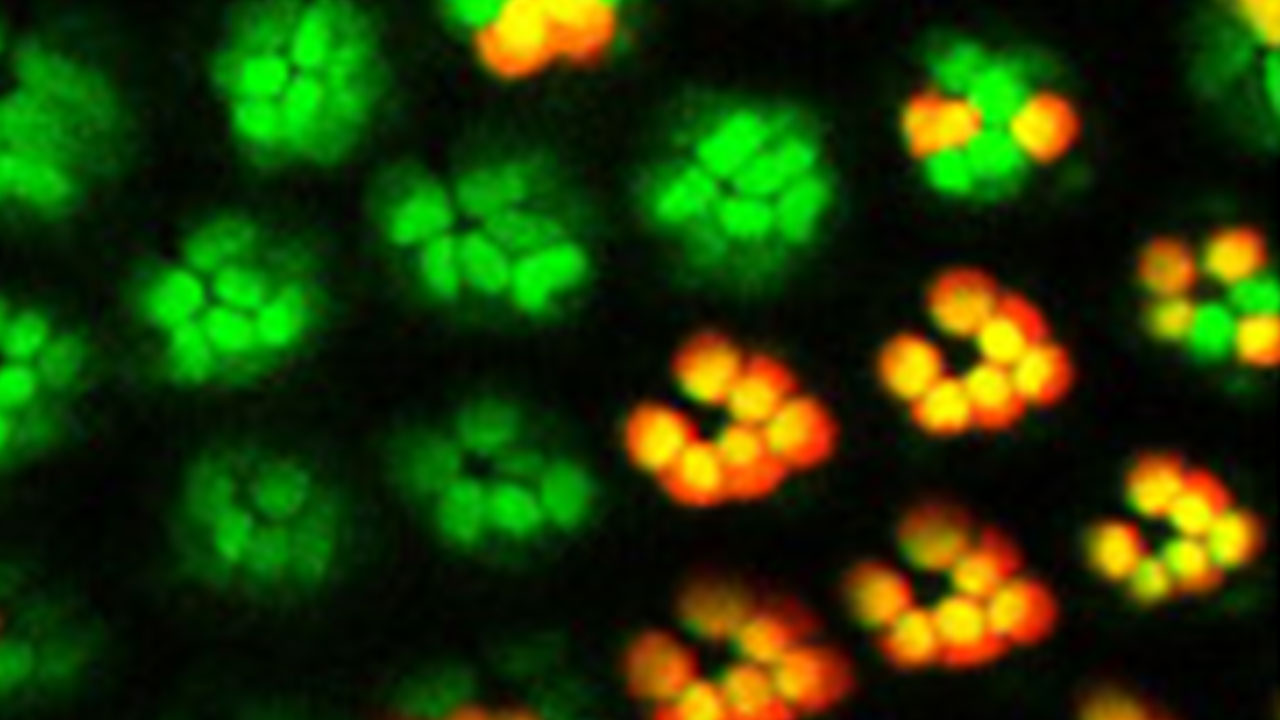 Living Imaging of Two Cell Populations in the Drosophila Eye
Through the Eyes of a Sea Turtle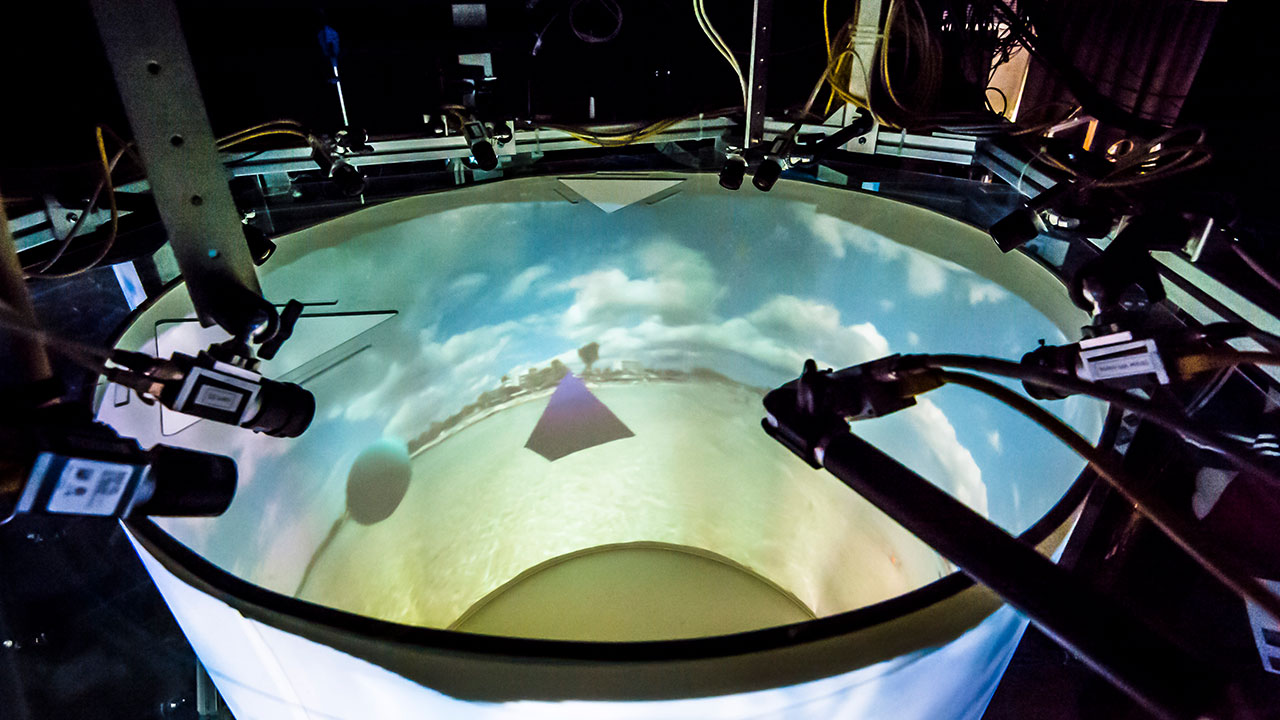 Virtual Reality for Freely Moving Animals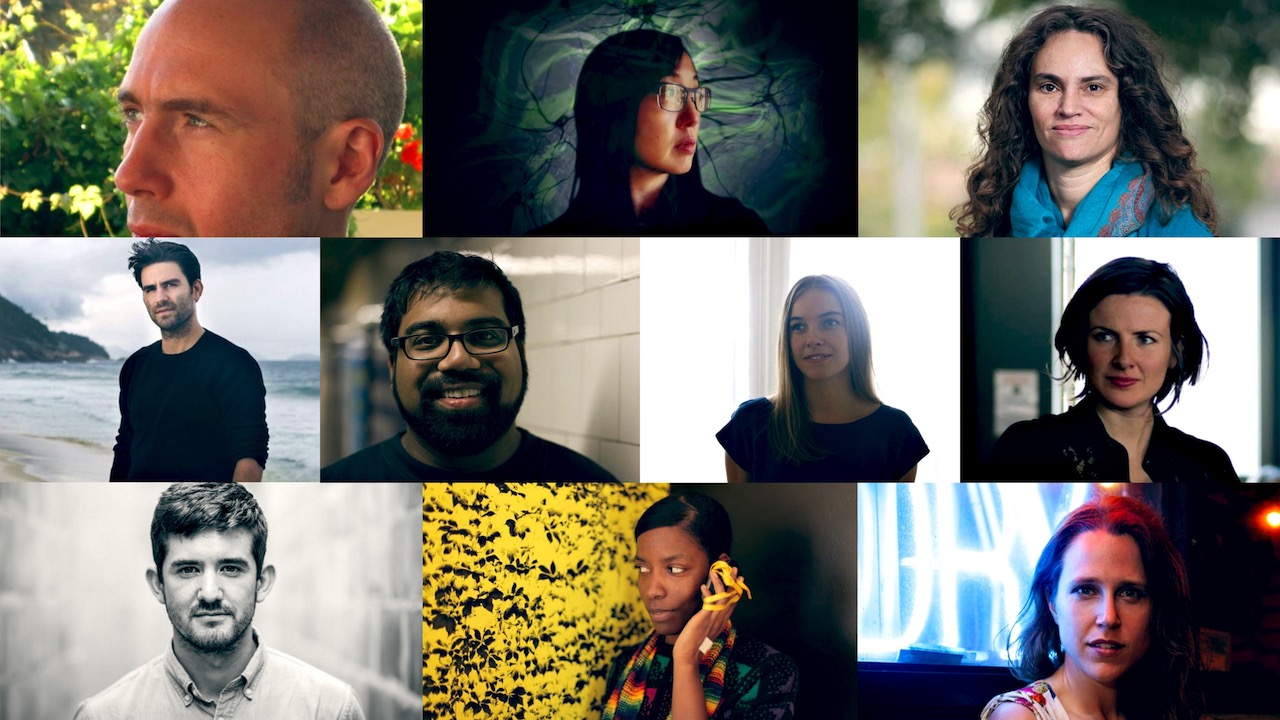 Announcing the Ten Visionary Filmmakers of "Chimera Experiments"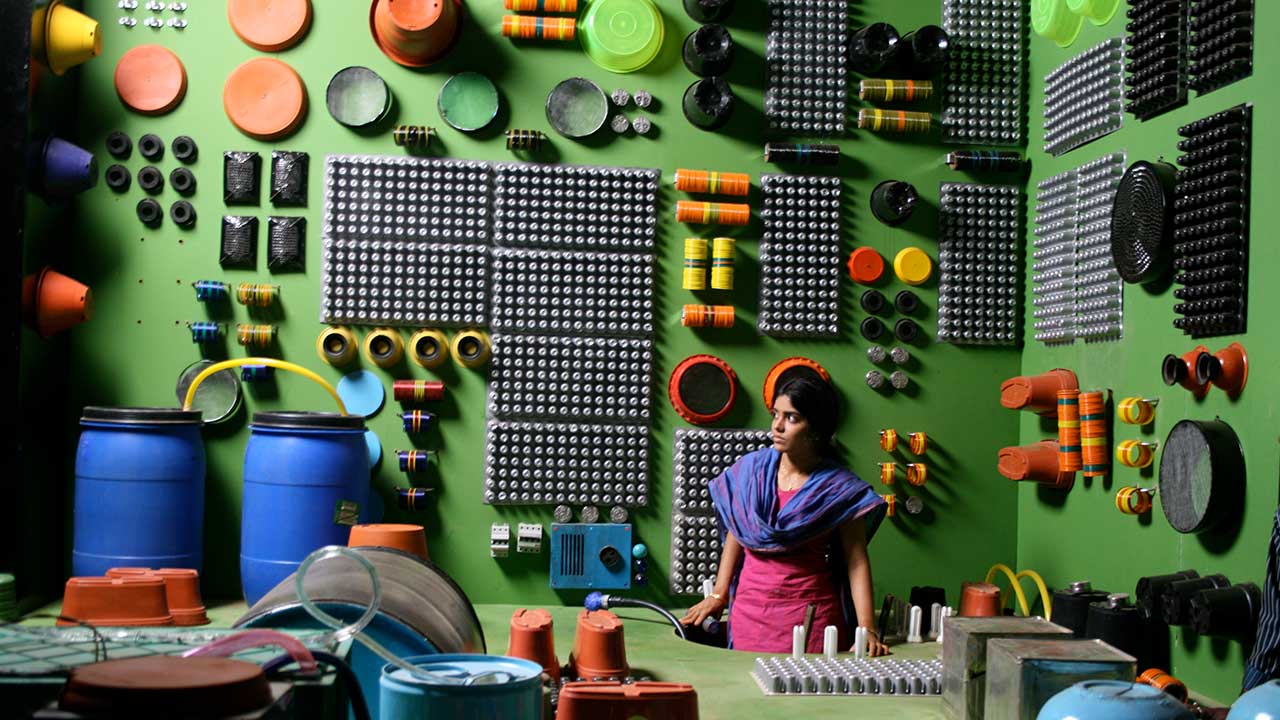 6 Scientific Journeys Through Present and Future India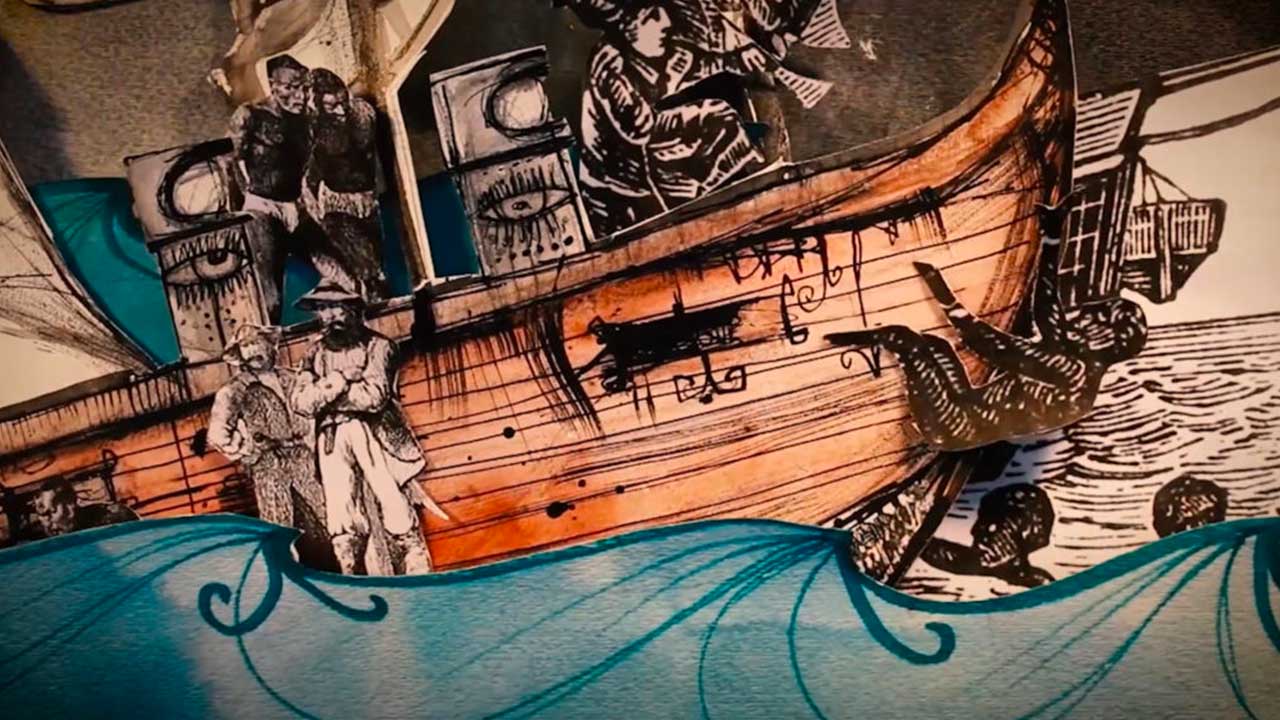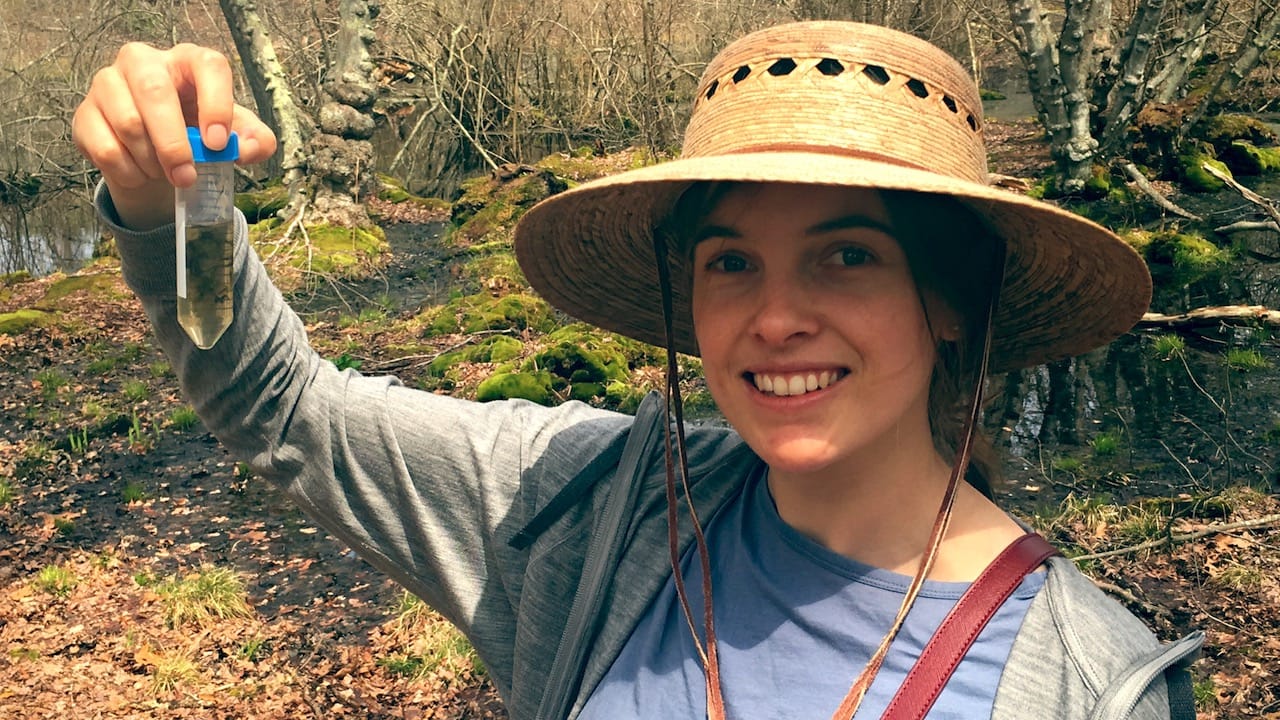 Selections From Pondlife: The Hidden World of New York City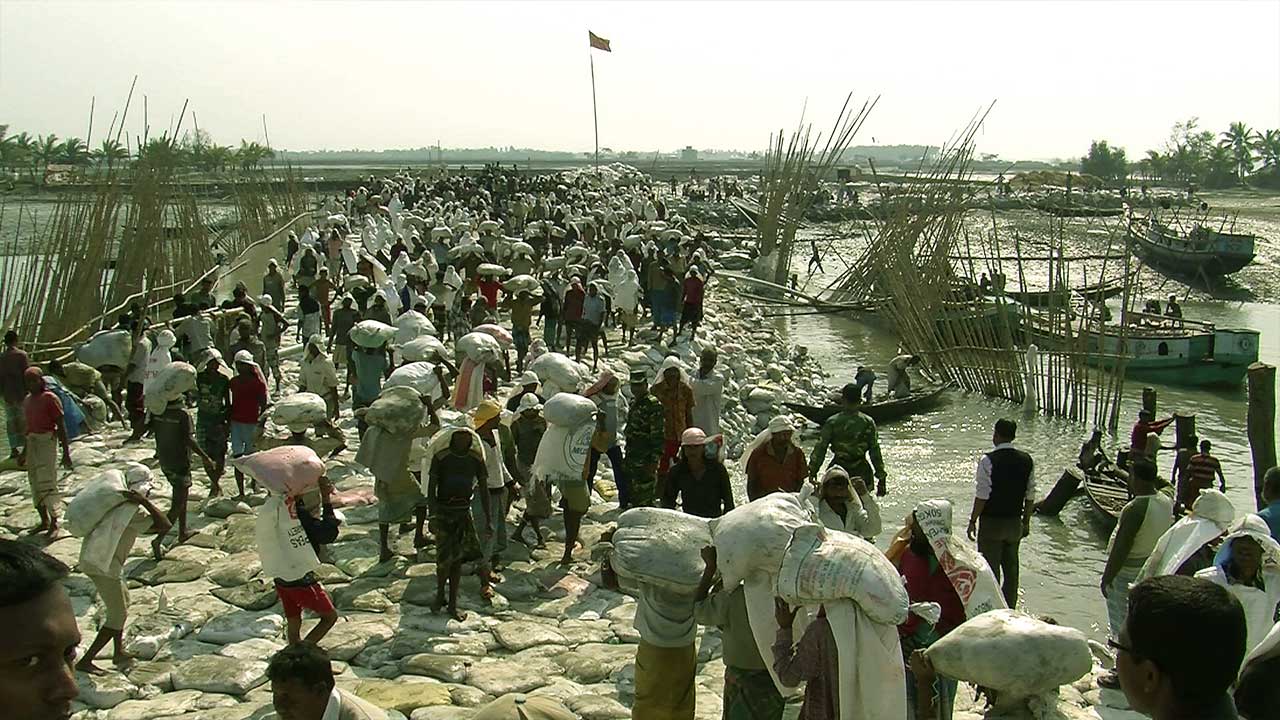 Retreating Earth, Environmental Refugees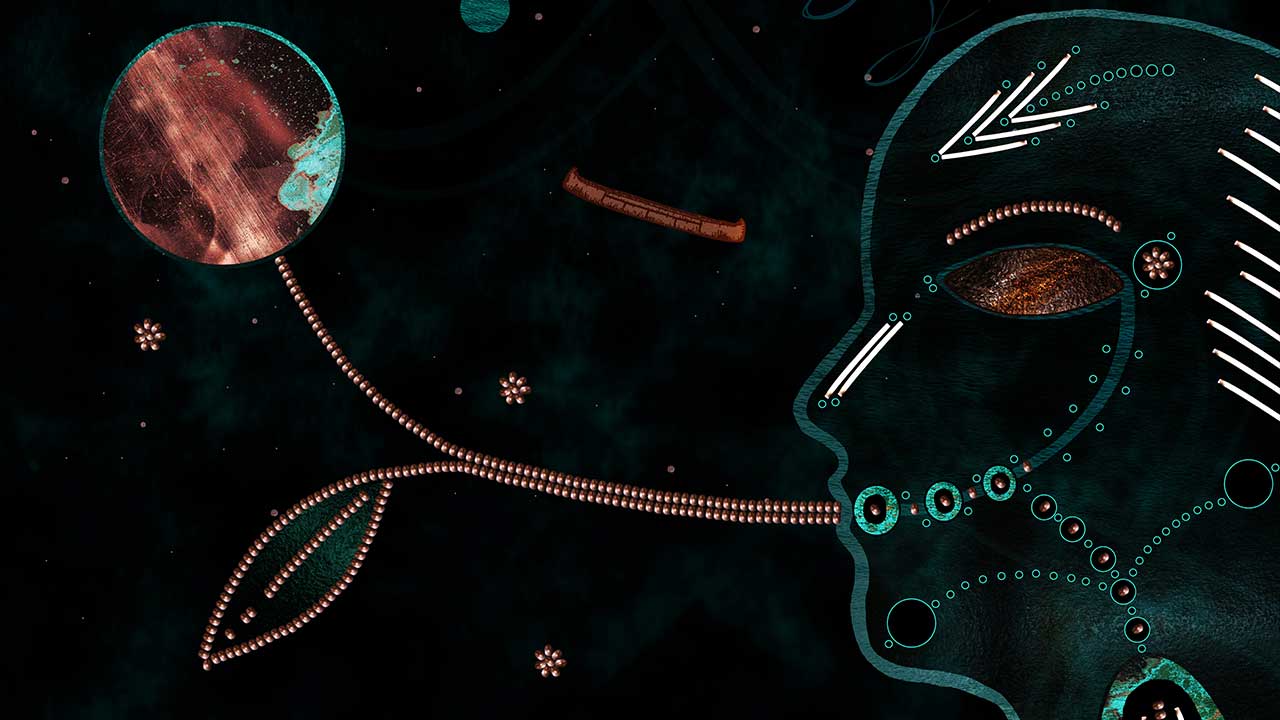 Animating Indigenous Scientific Literacies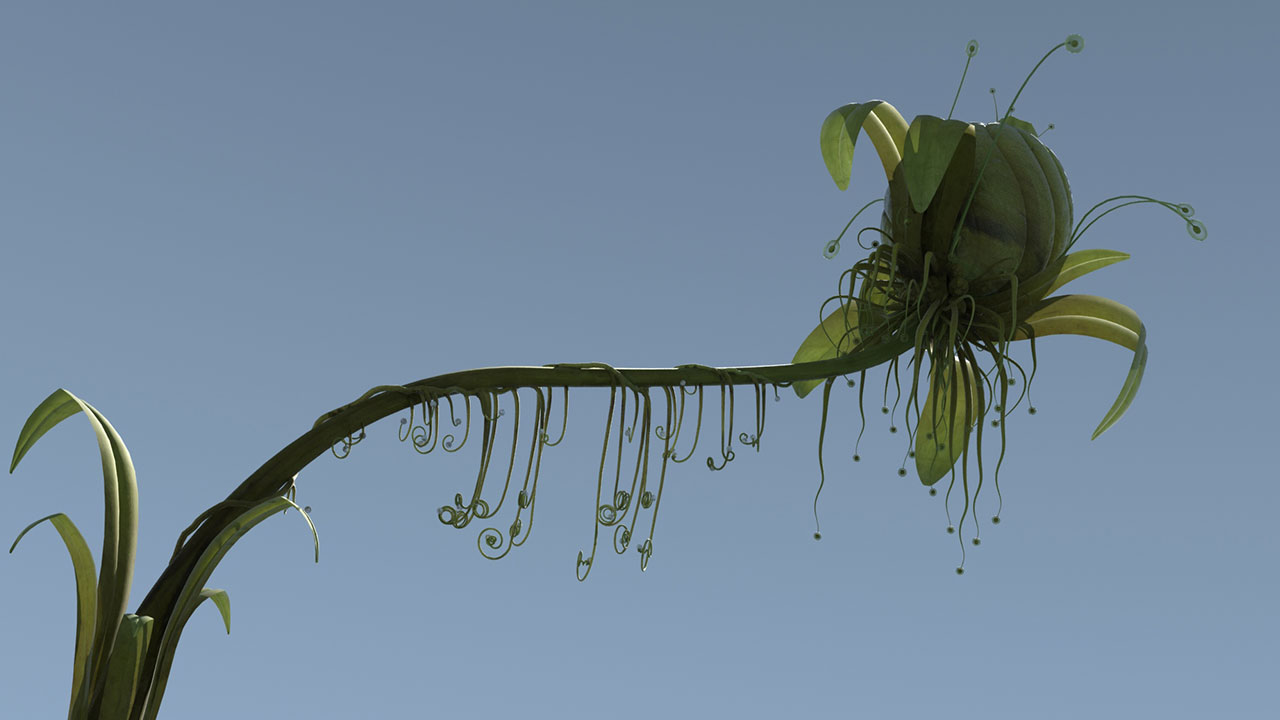 The Persistence of Life: Survival Cinema
A thousand hoofs – Greed and the Environment
The City: How I Dream It & How I Feel It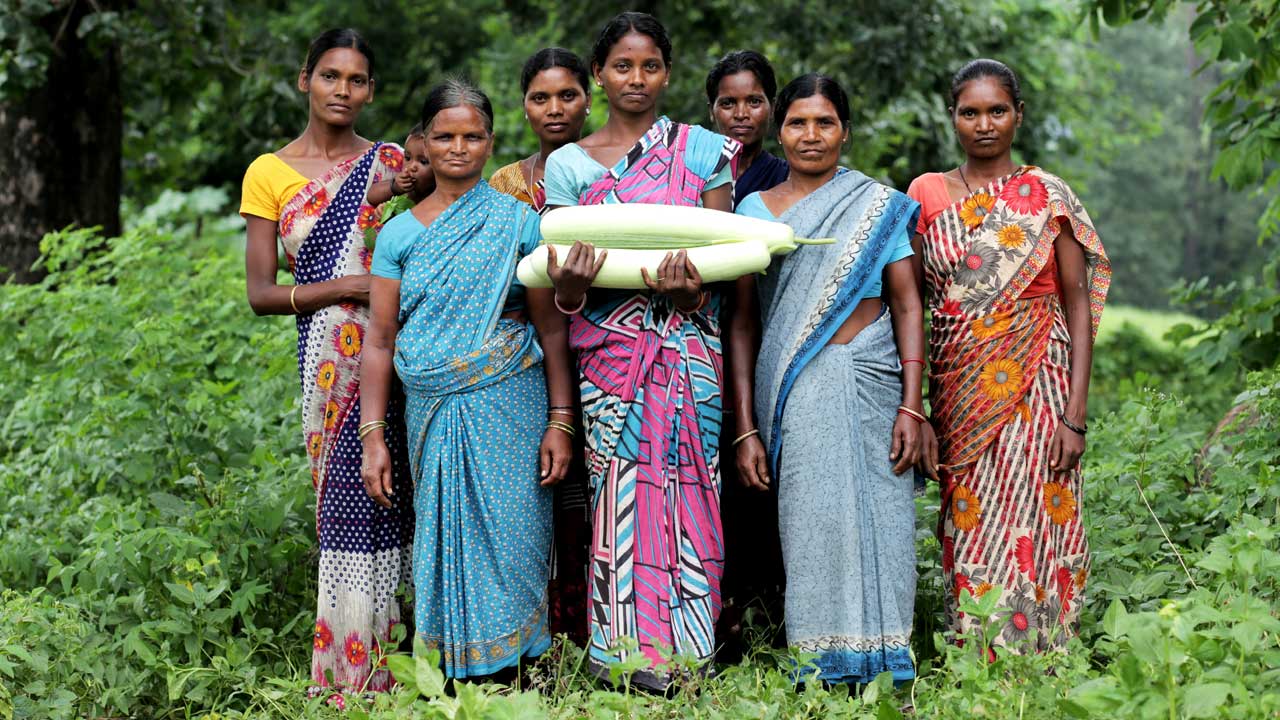 The Source Project: 8 shorts about empowerment and sustainability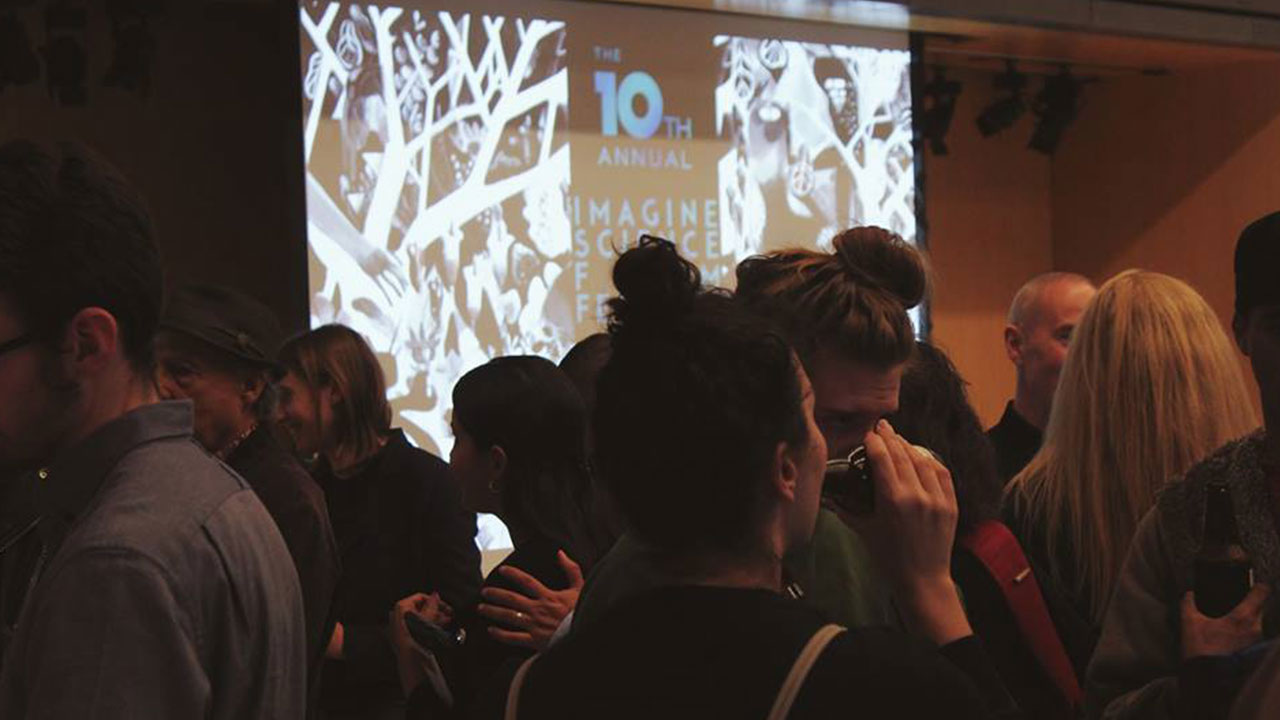 Winners of the 10th Annual Imagine Science Film Festival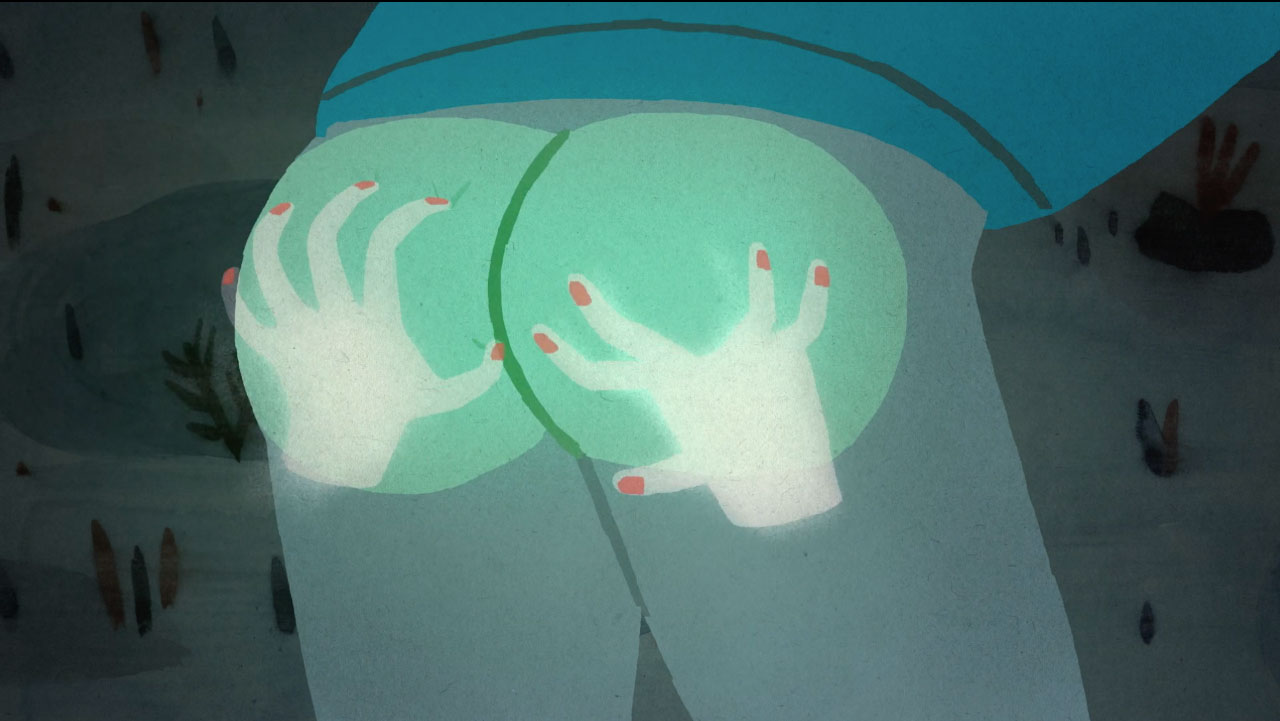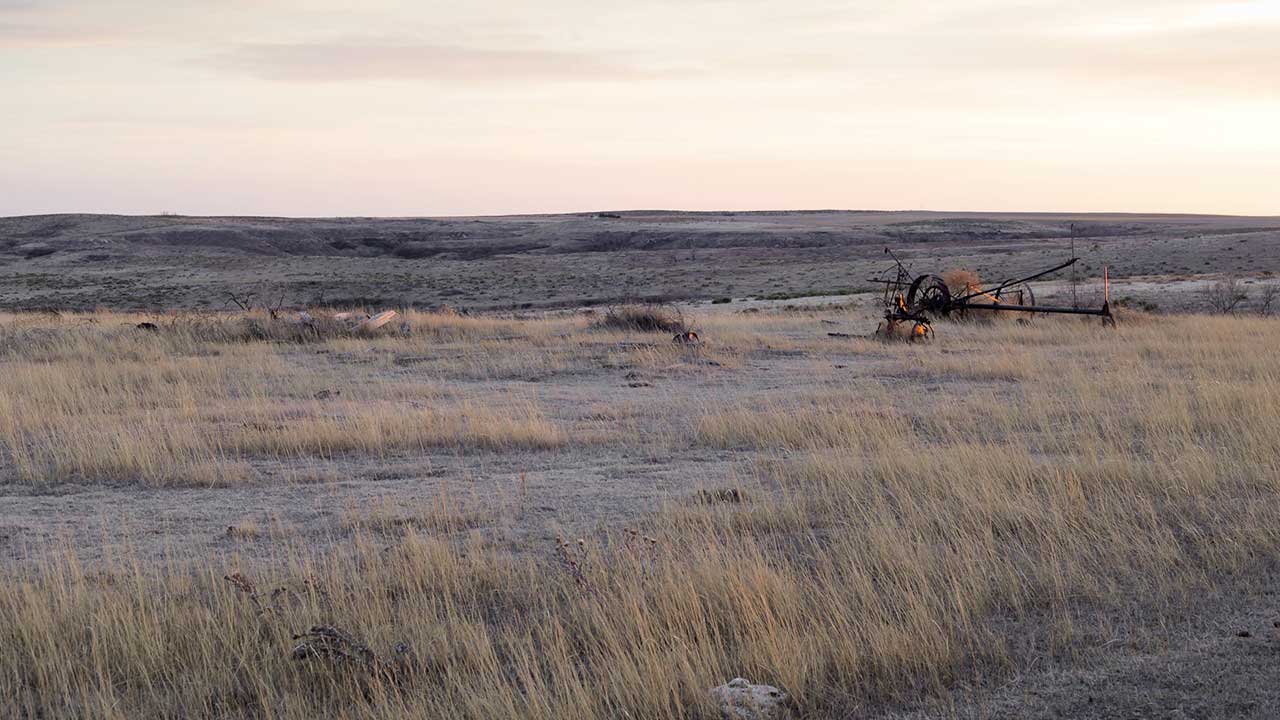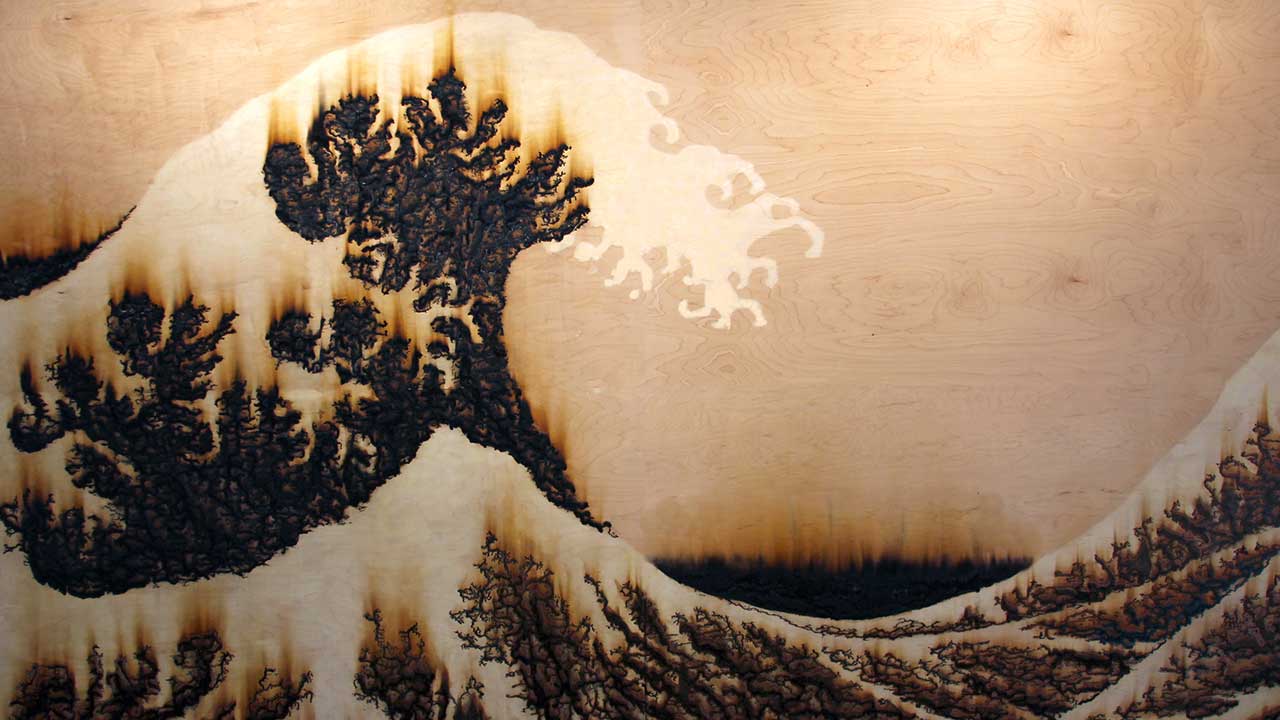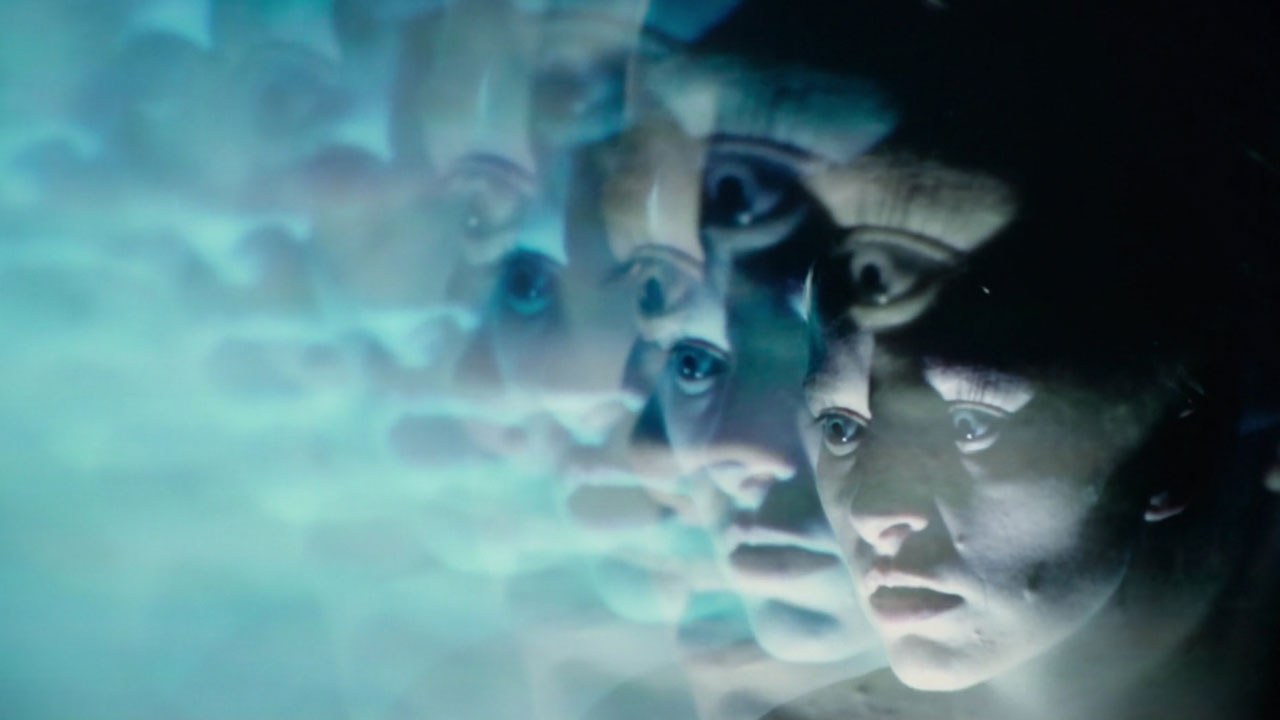 Your Guide to Science at the 2019 Toronto International Film Festival
Attuning to Changing Planetary Conditions
On Land and Sea: Visions of Landscapes in the Global South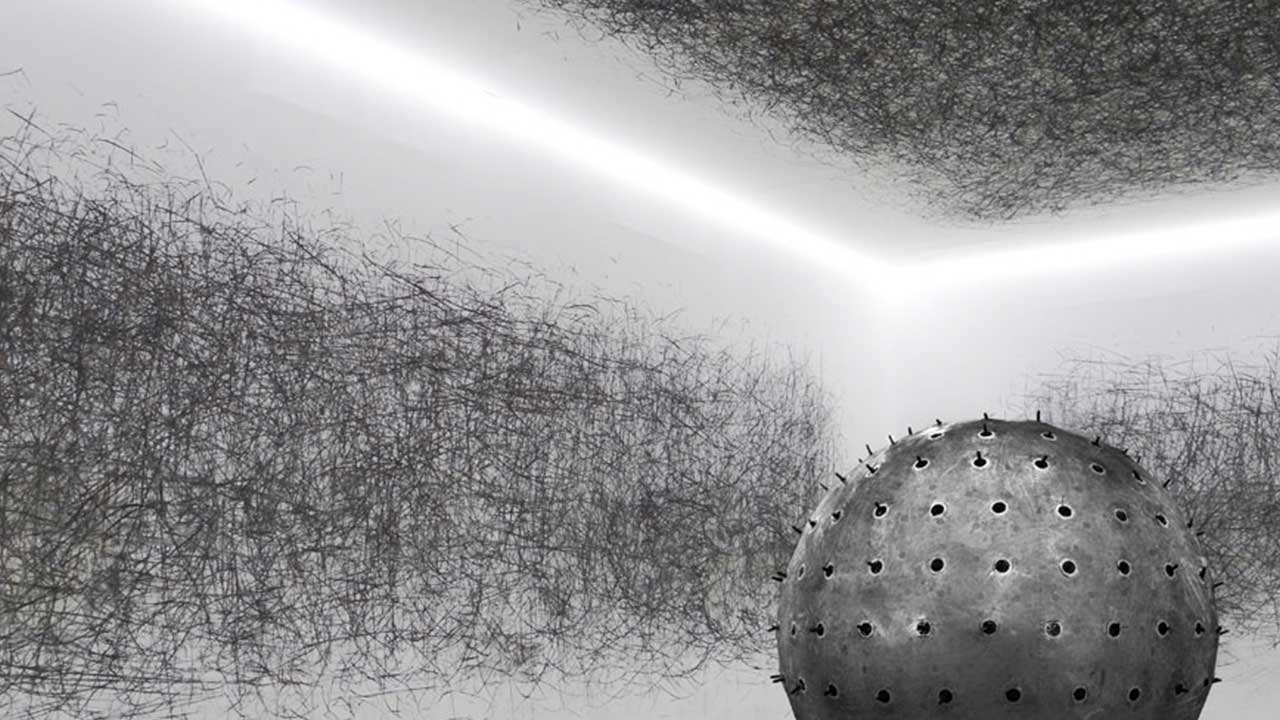 Intimacy and Catastrophe: How film frames climate change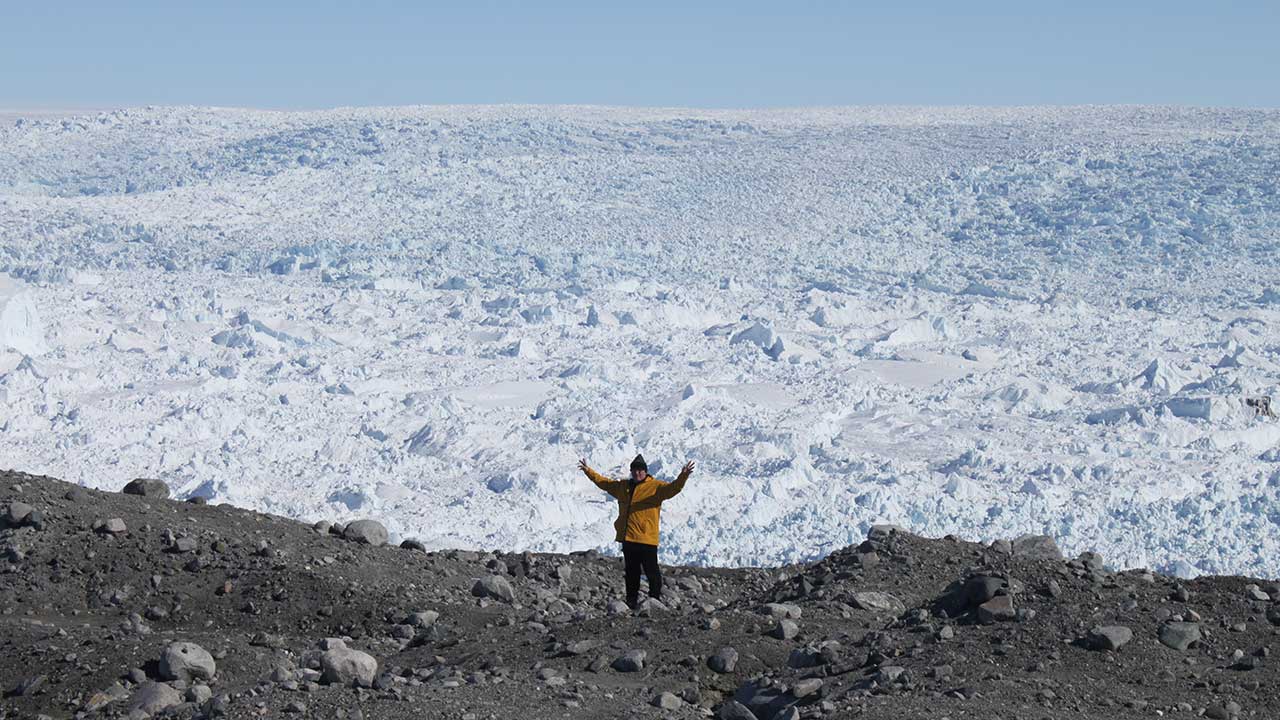 Visualizing the Real-World Effects of Climate Change on Glacier Streams
Border landscapes: The River is a Seam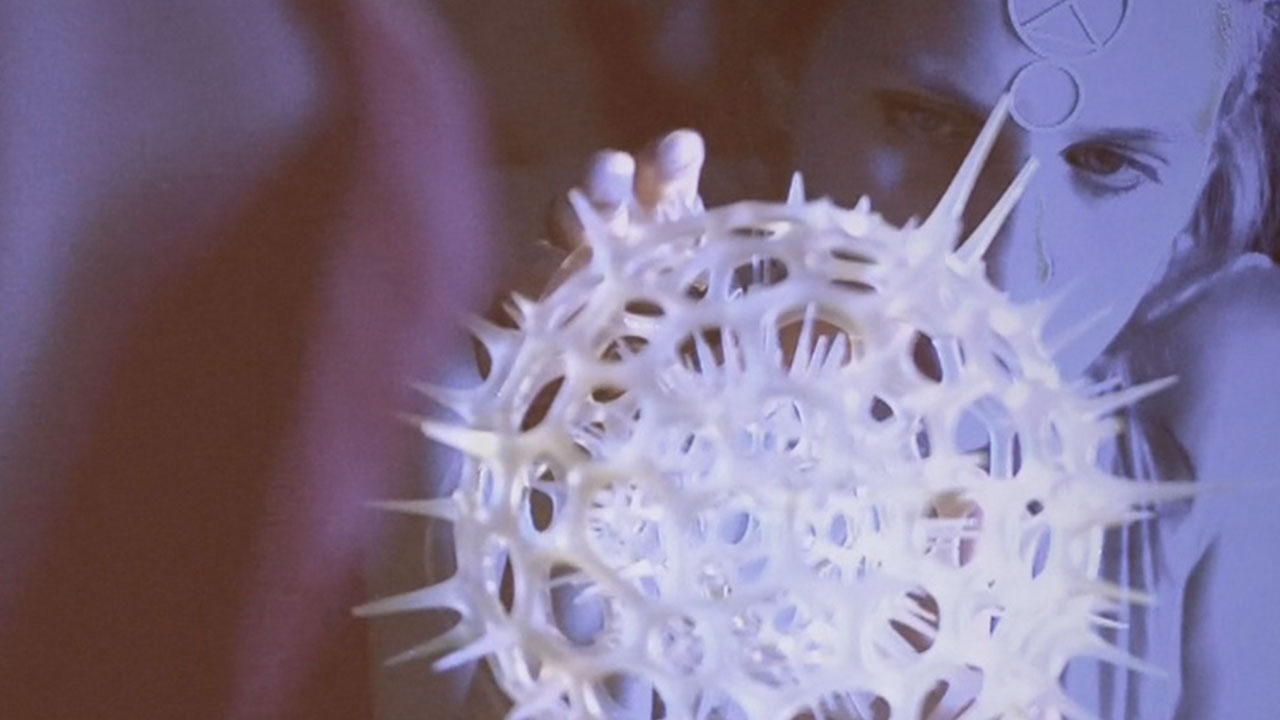 Microscopic Melodramas, A Surrealistic look at Our Oceans in Peril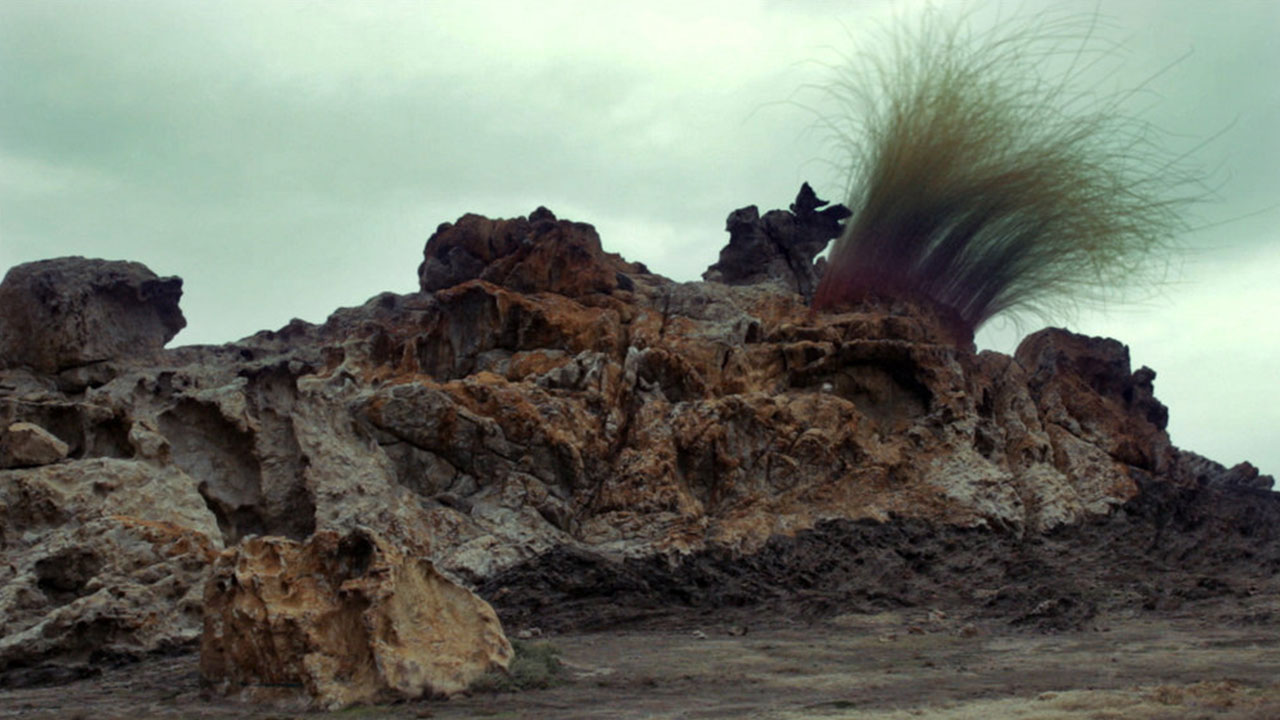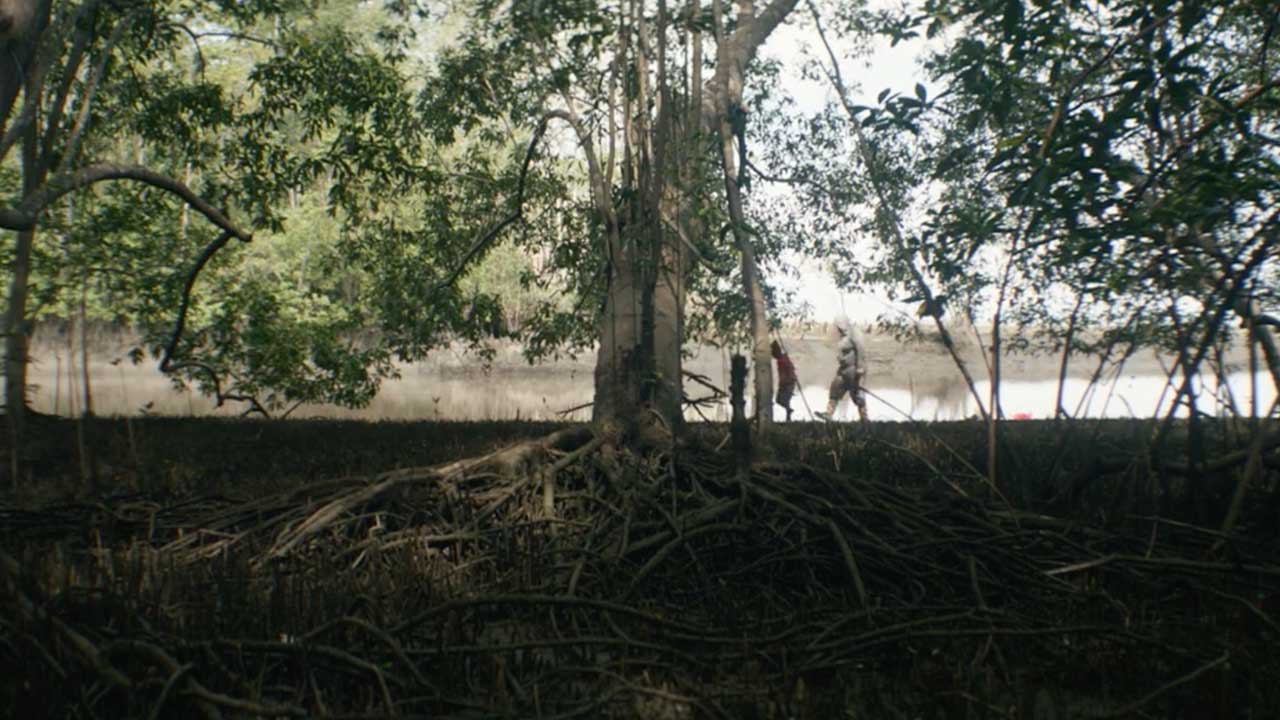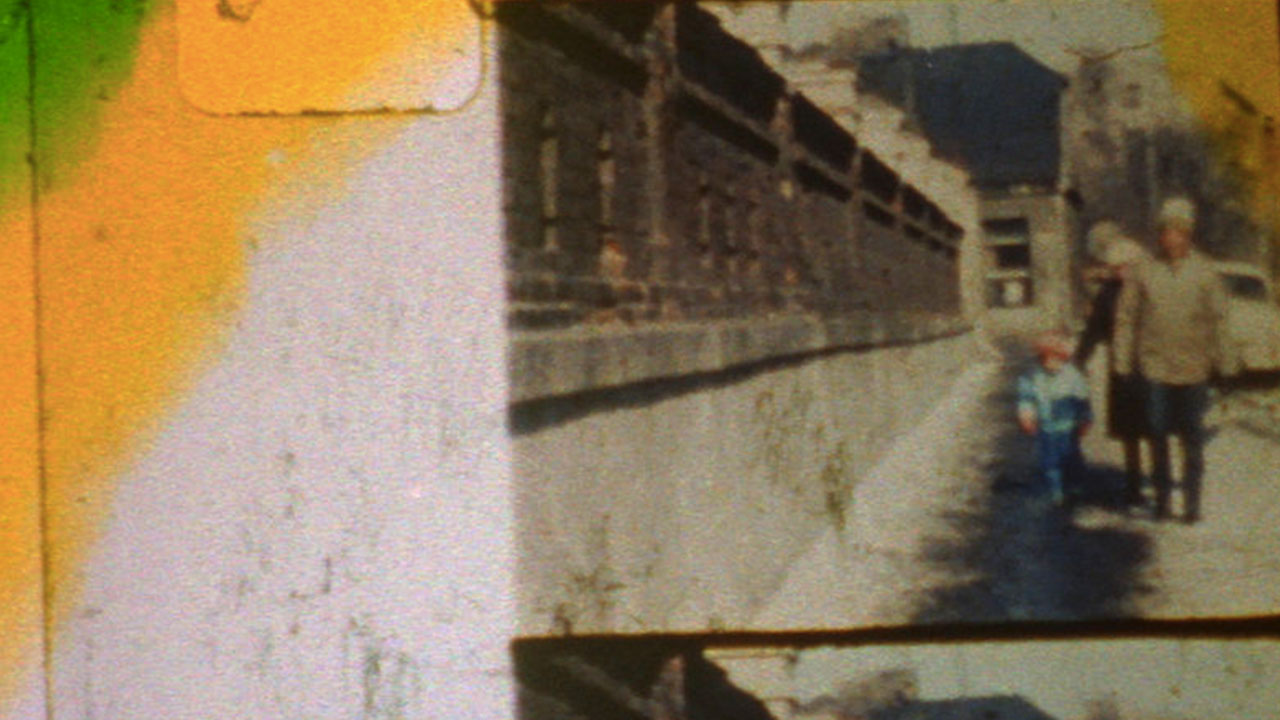 The Artwork of Migration: How movement functions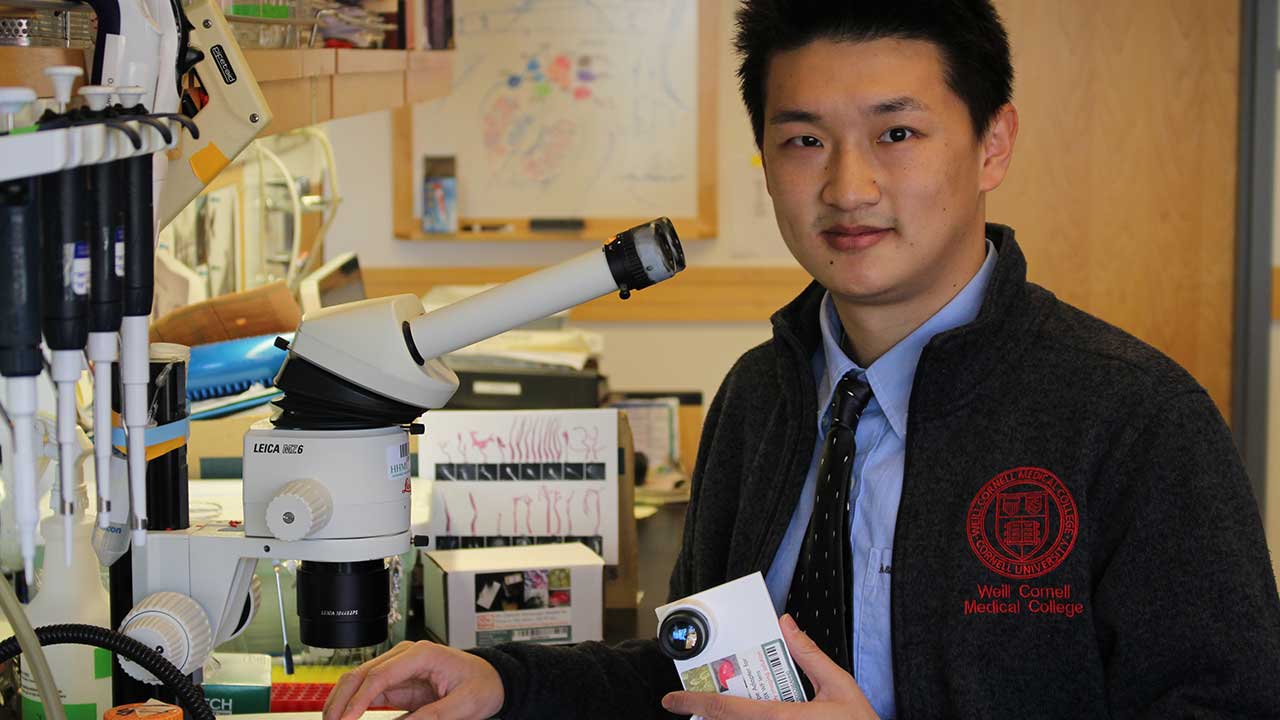 The Moving Microscopic World: 8 Microscopy Films from Scientist Du Cheng
Becoming Animal: Cinemas of transformation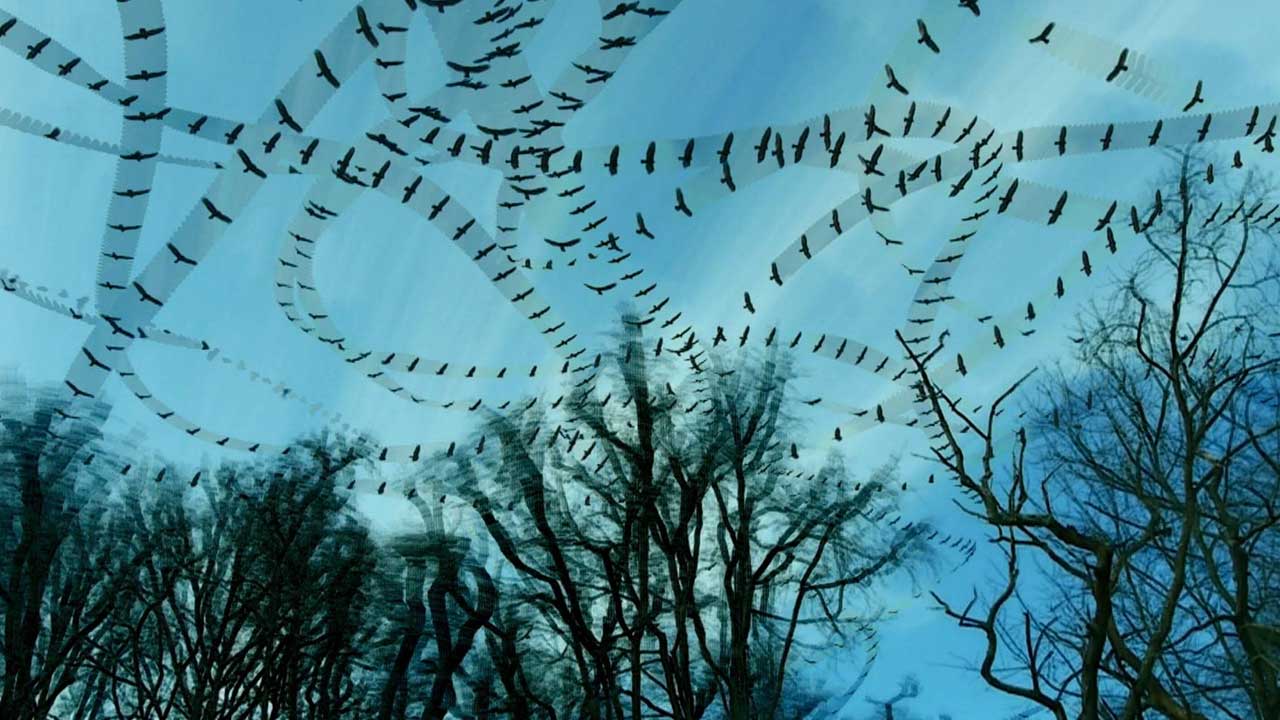 Tracing Animal Movement Patterns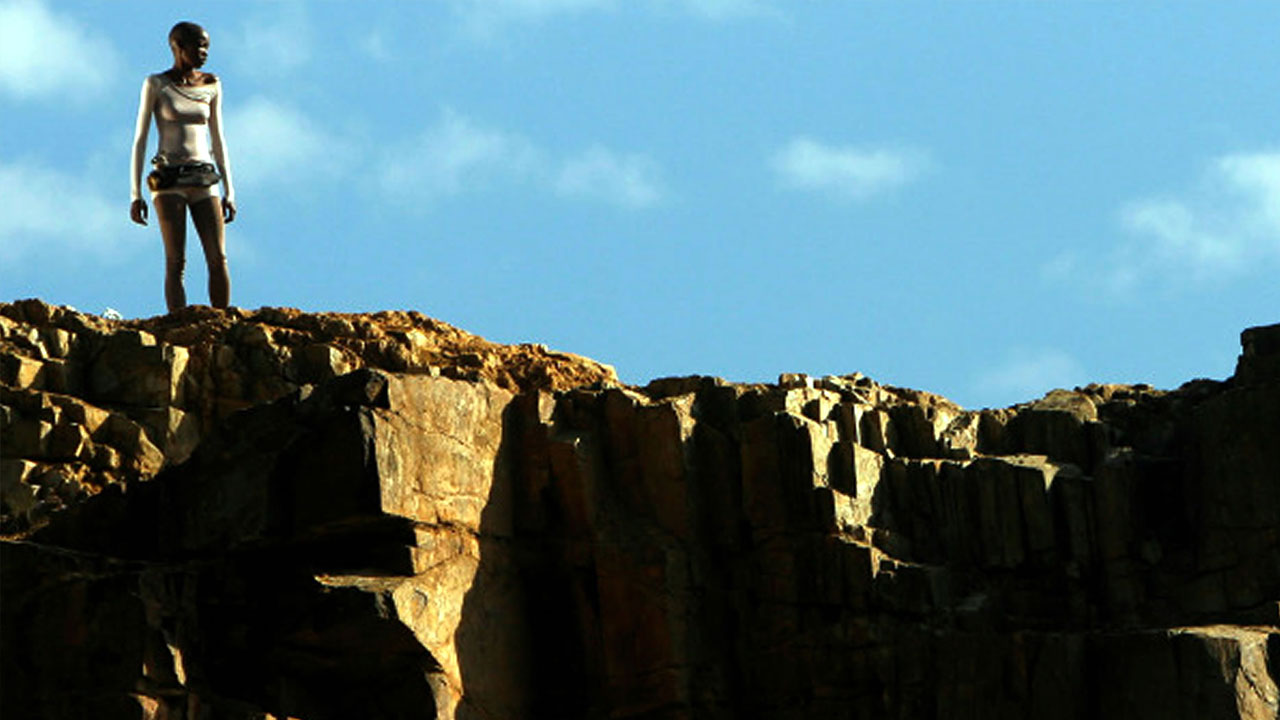 Imagining the Future in the Global South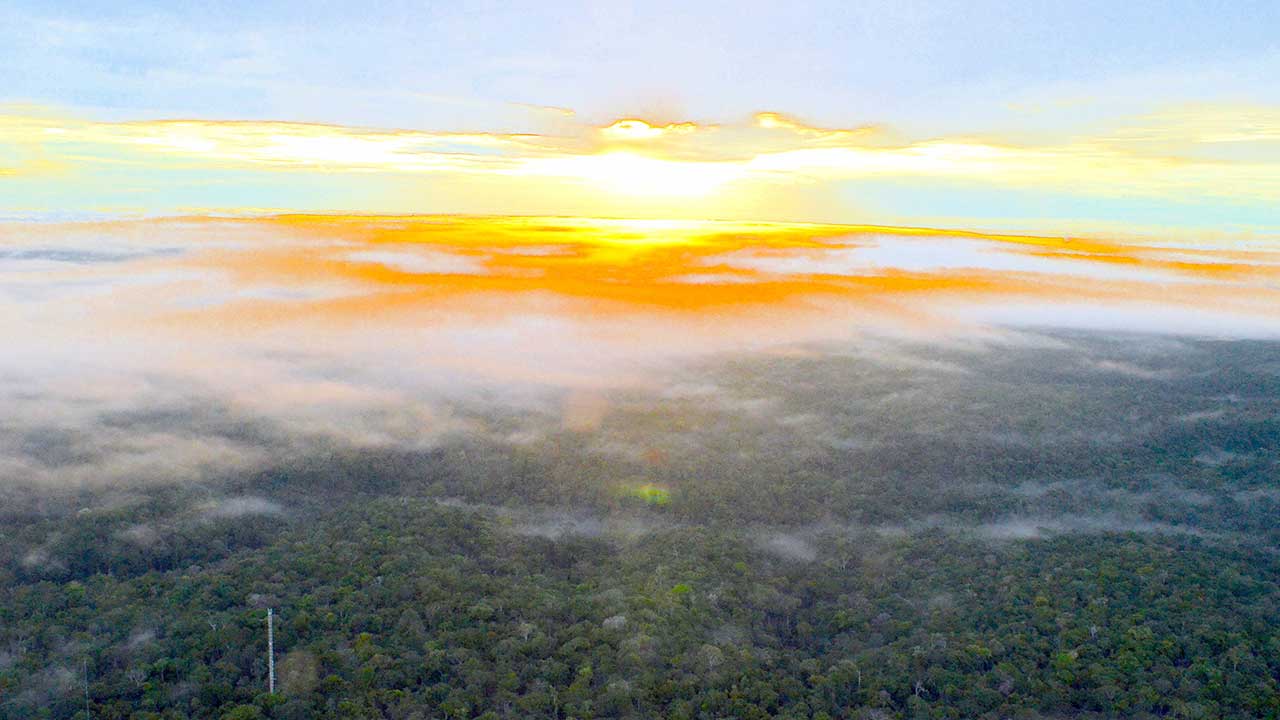 Global Warning: Reports Around the World on Climate Science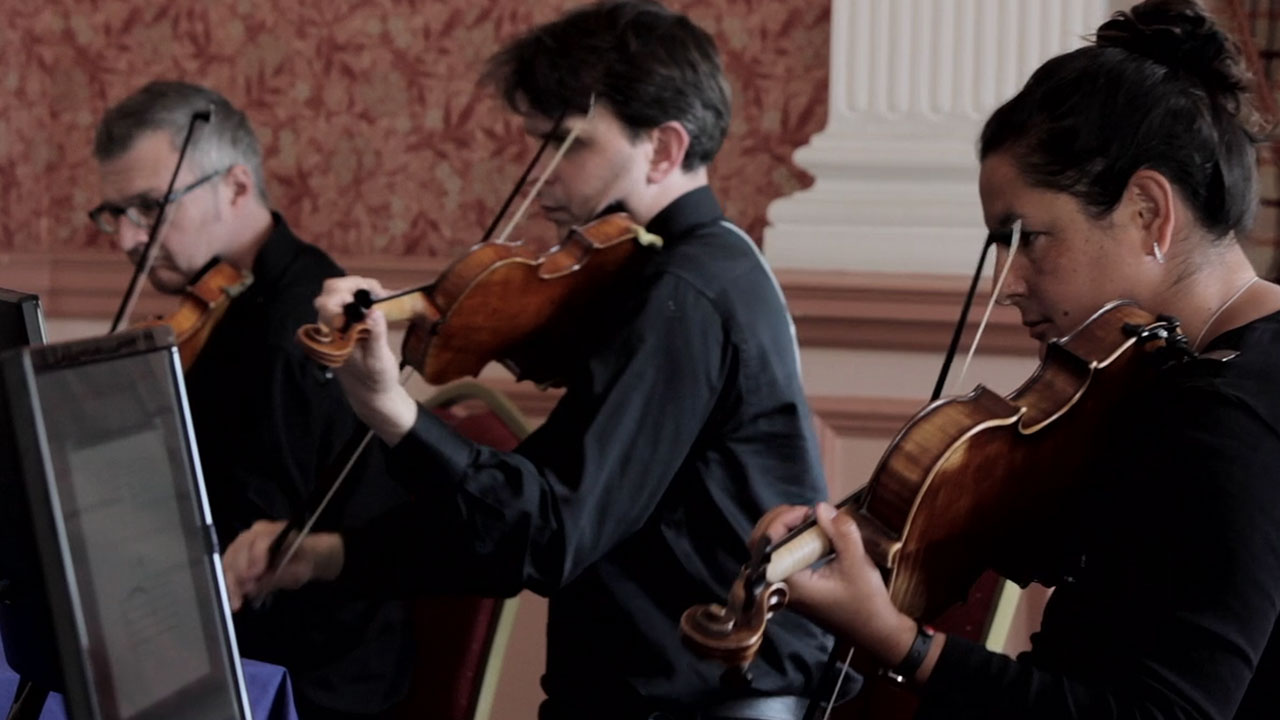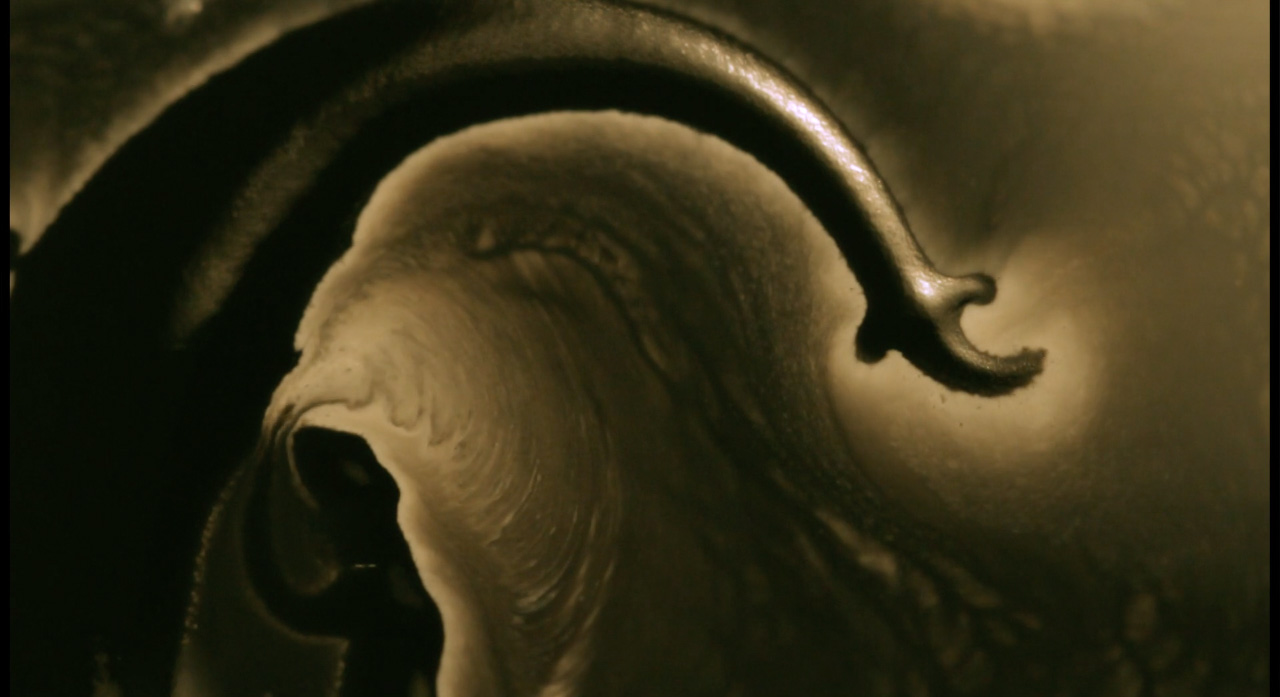 Don't Be Afraid of Science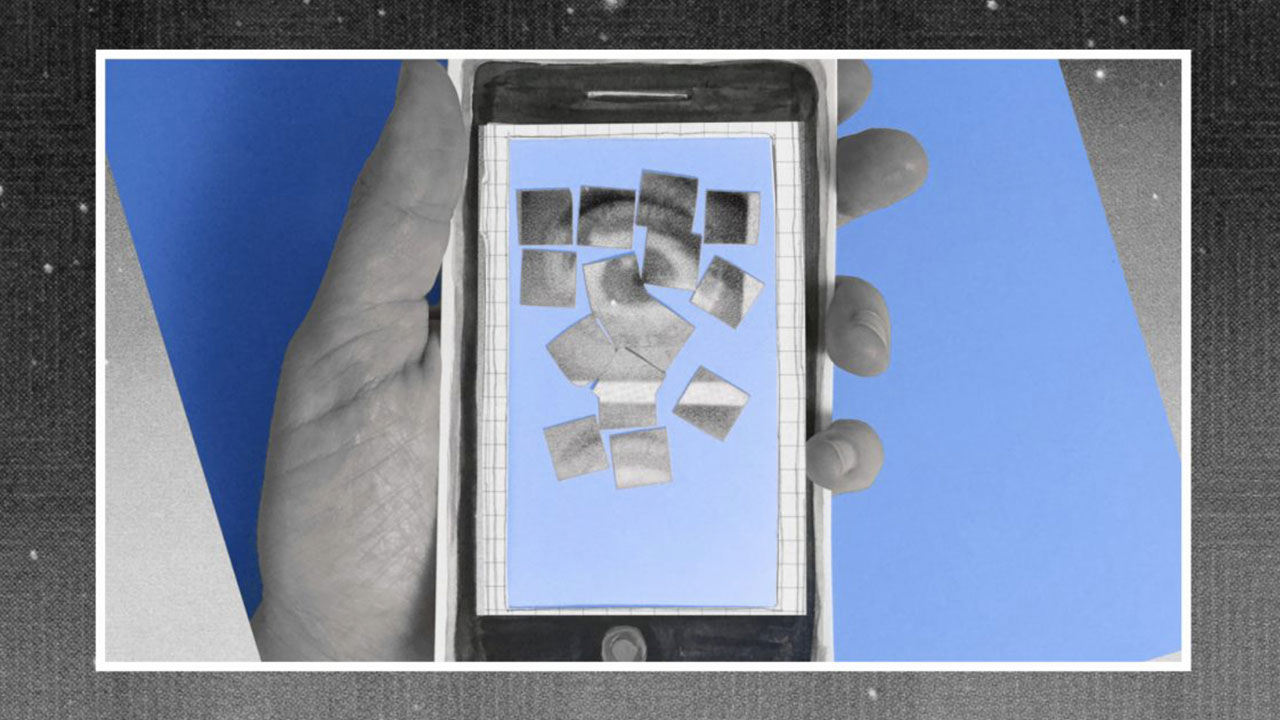 What Does It Mean to be An Internet User?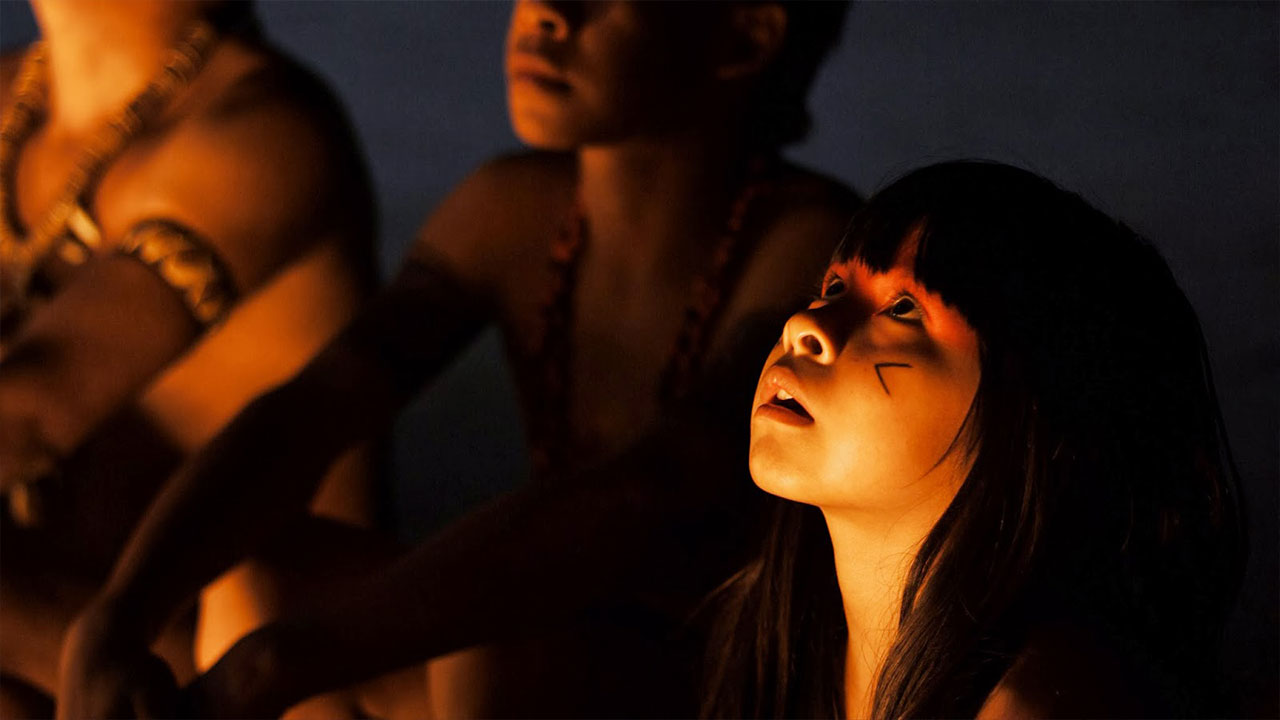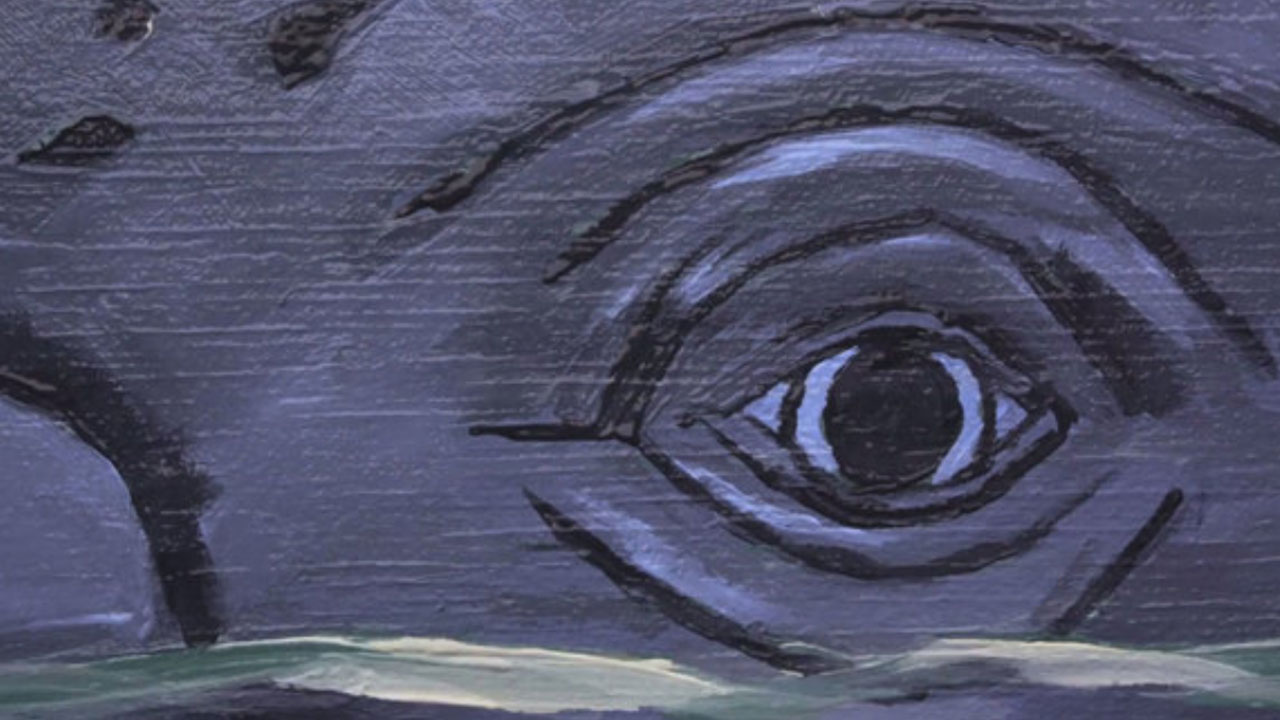 Whales and Humans Intertwined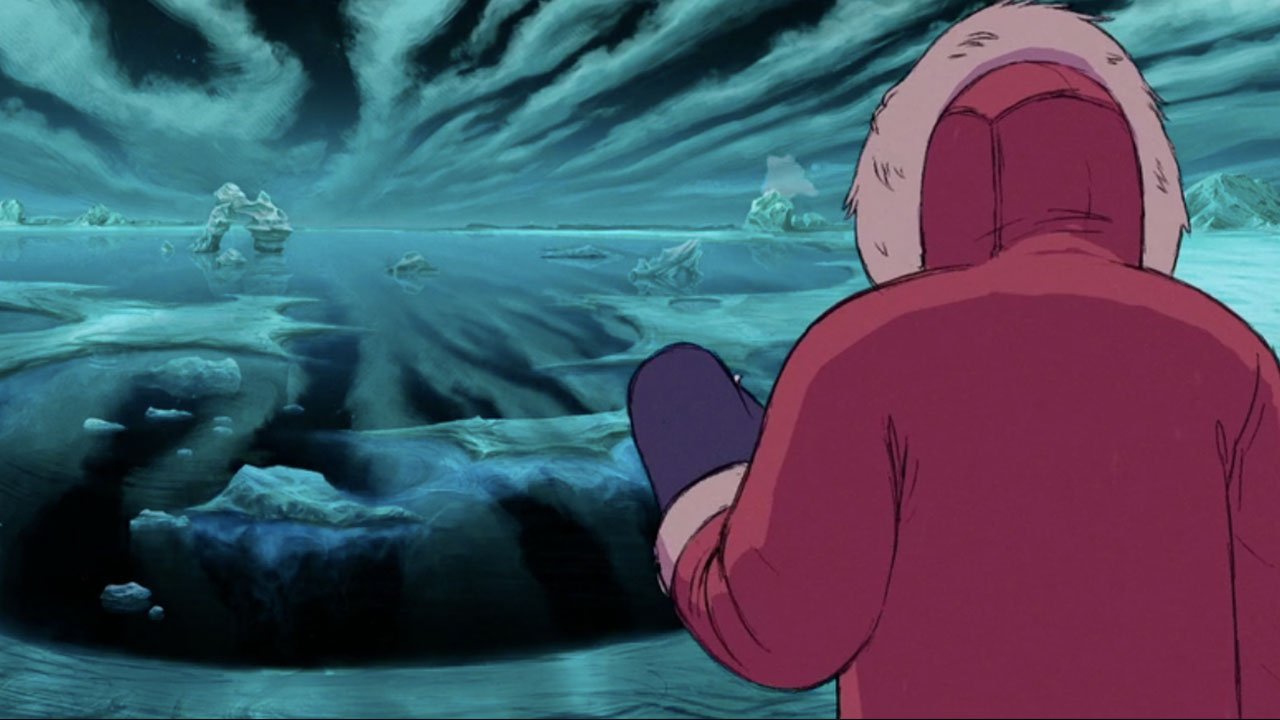 Wild Lands Shape Human Awareness
Cultural Heritage and Filmmaking in Kenya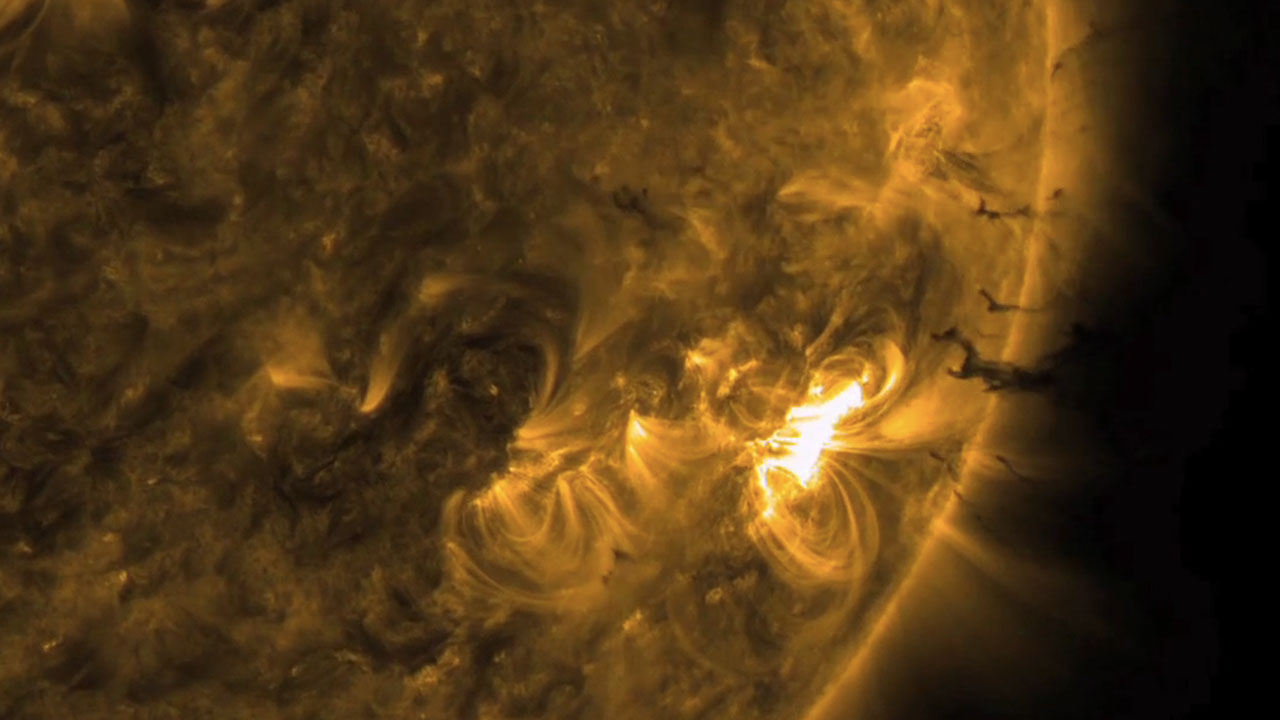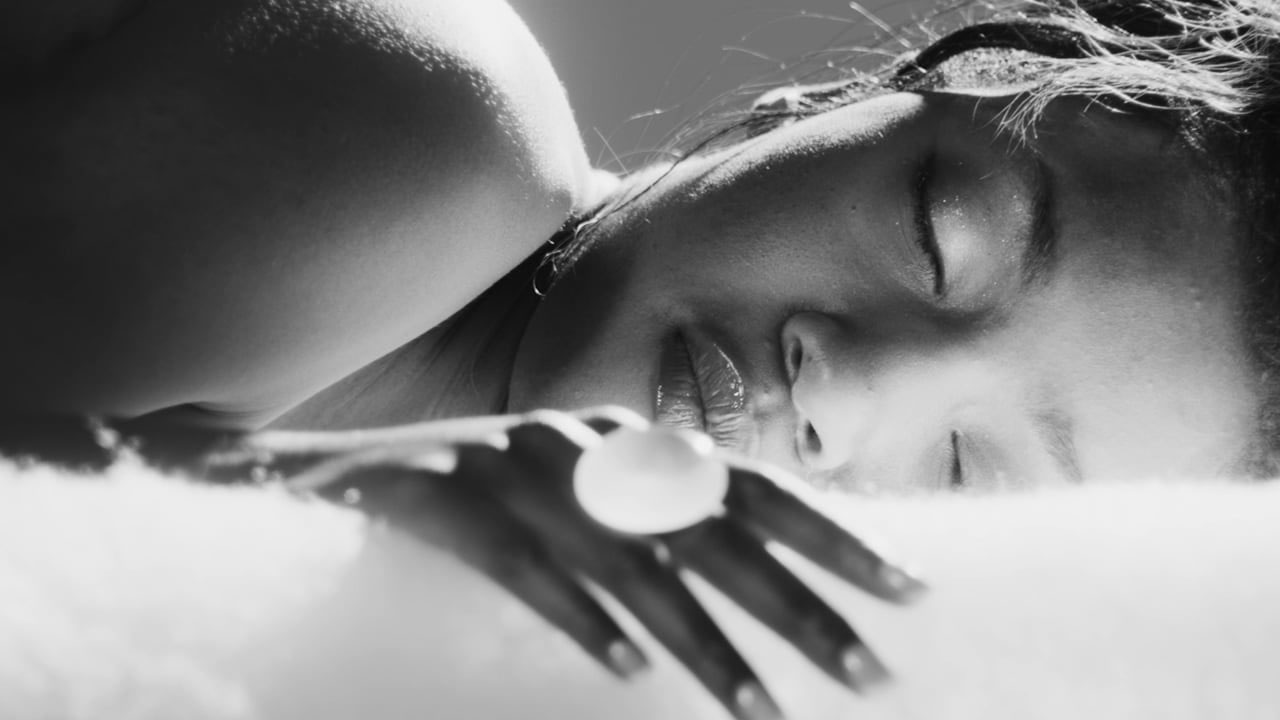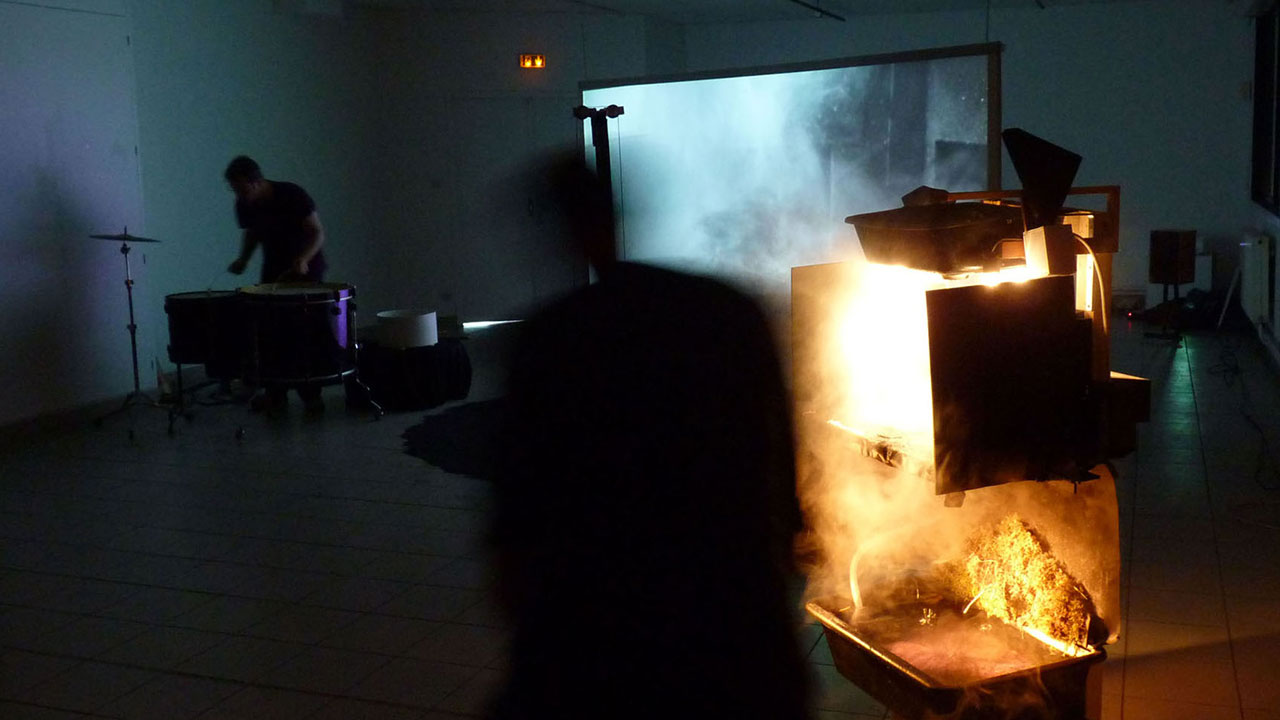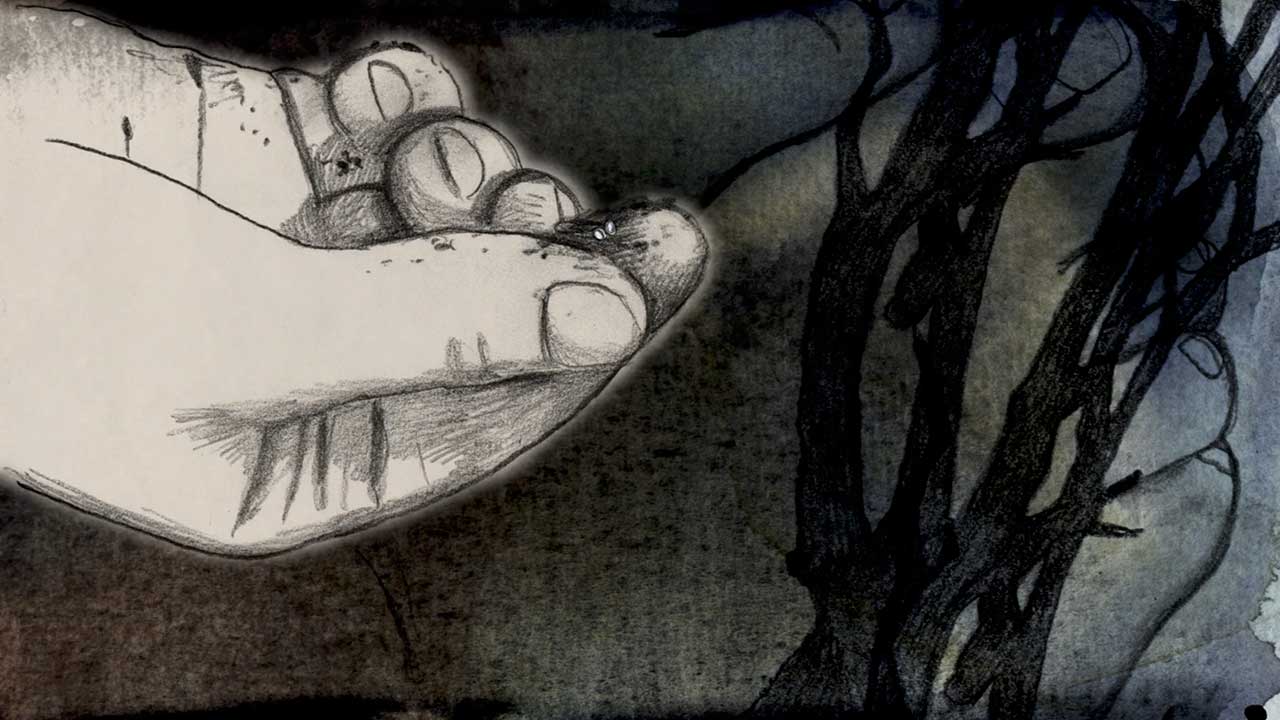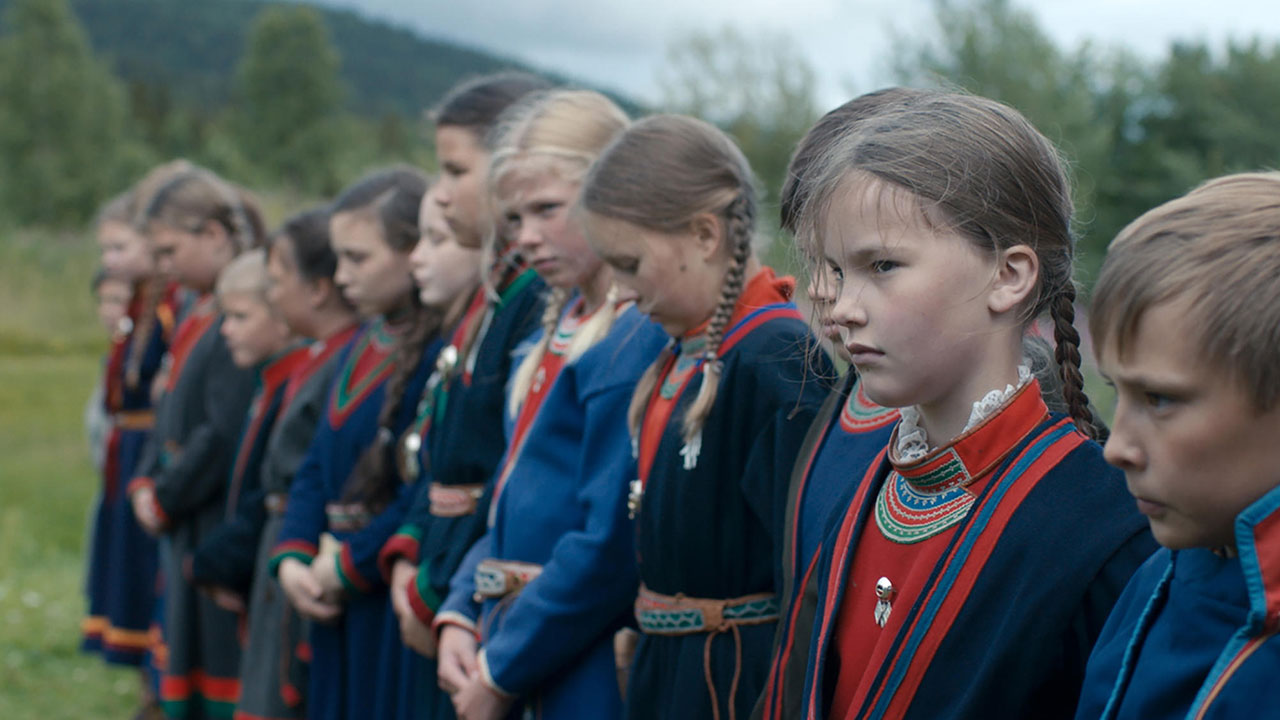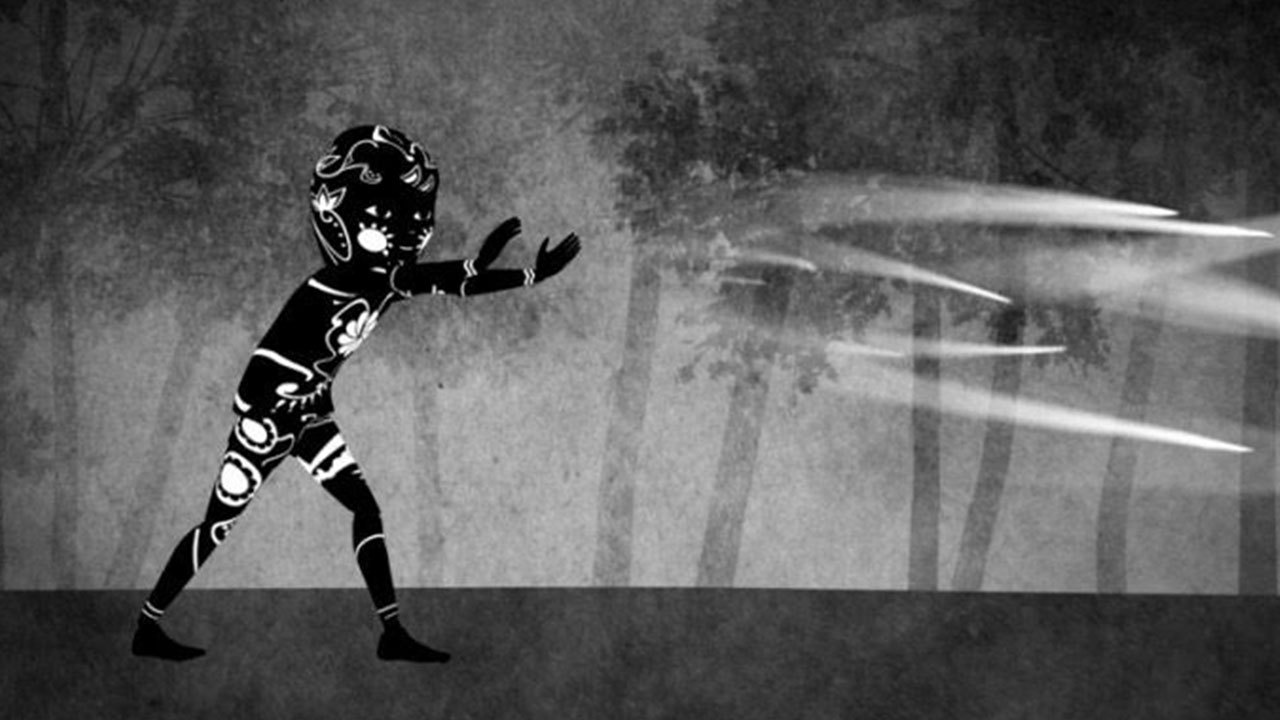 Avatars, myths, shadows, and hieroglyphs: Screens in Southeast Asia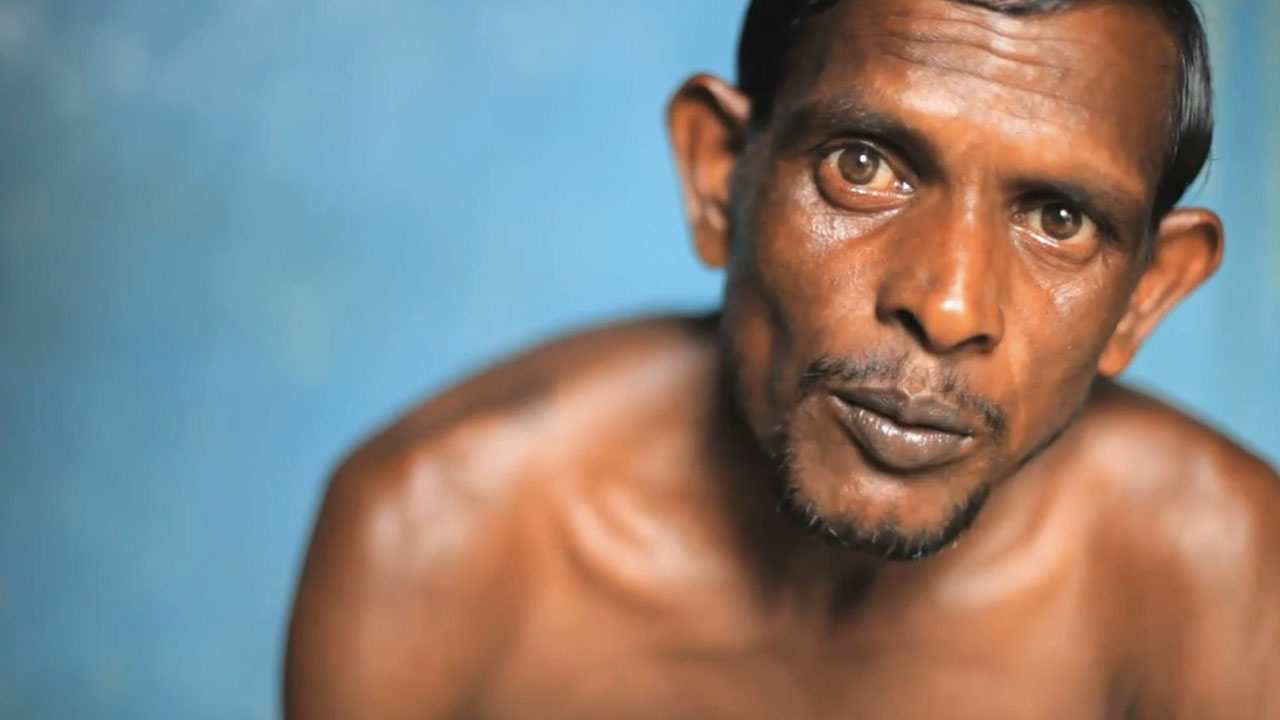 Fracking, Hurricanes, Rising Seas, Leadership, and Climate Change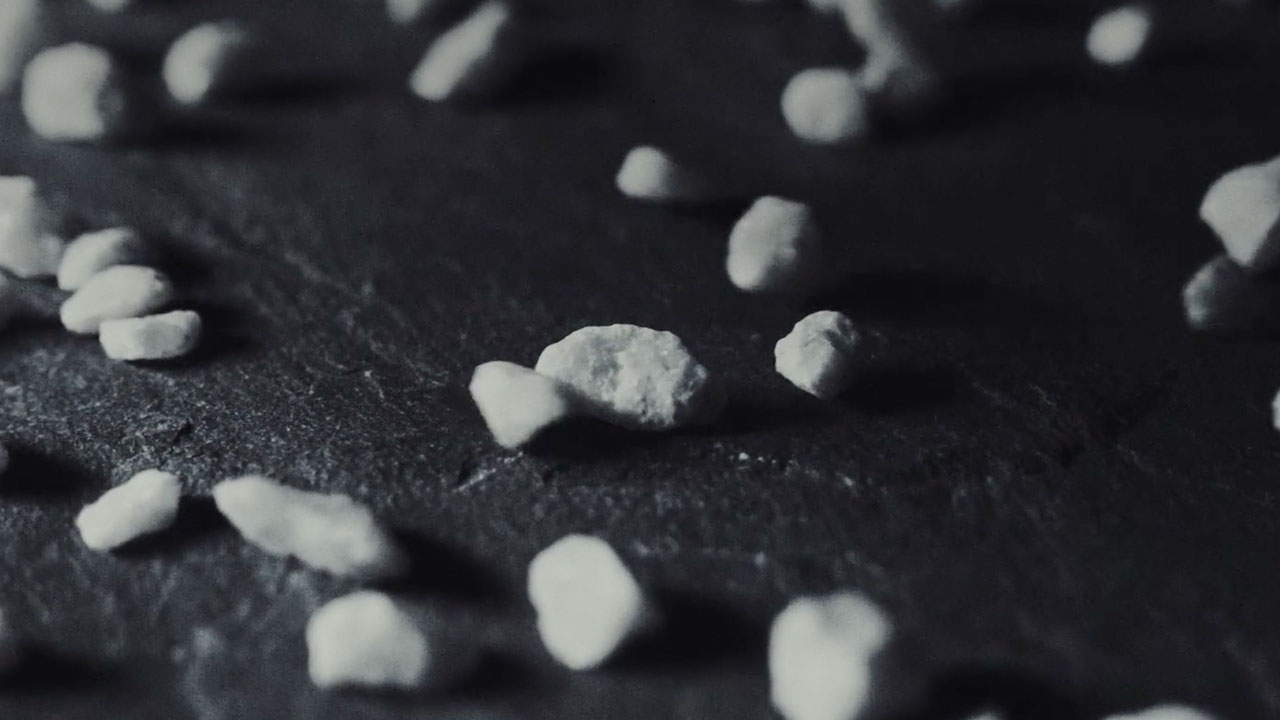 Messages Behind the Science
There will never be a final film format (Part 1): The future of celluloid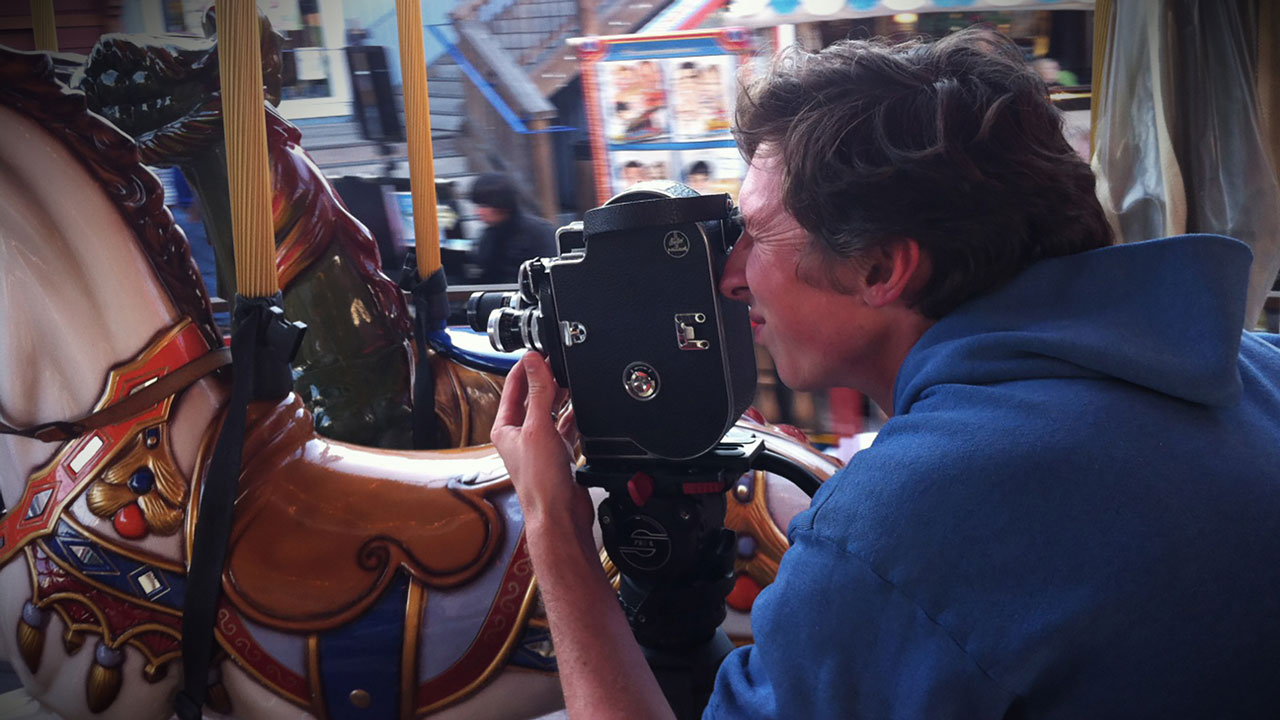 Close Examinations: Decibels, Droughts & Death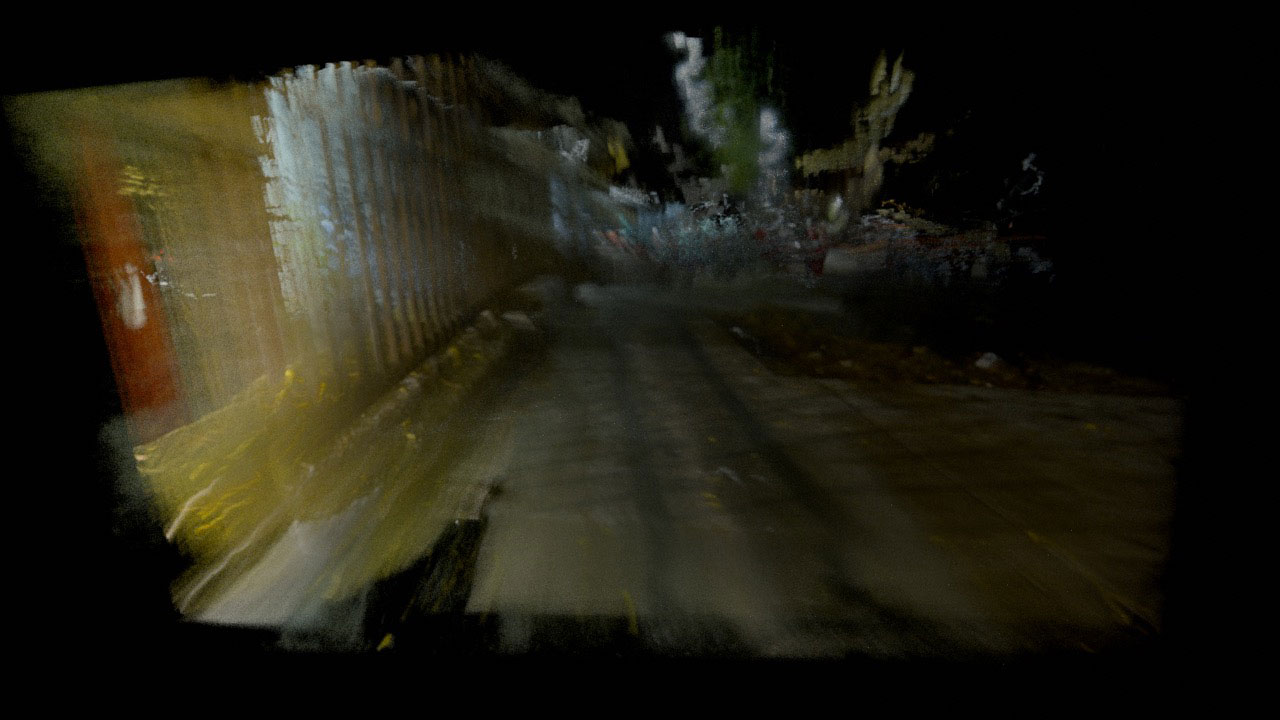 Hybrid Identities at the 10th Annual Imagine Science Film Festival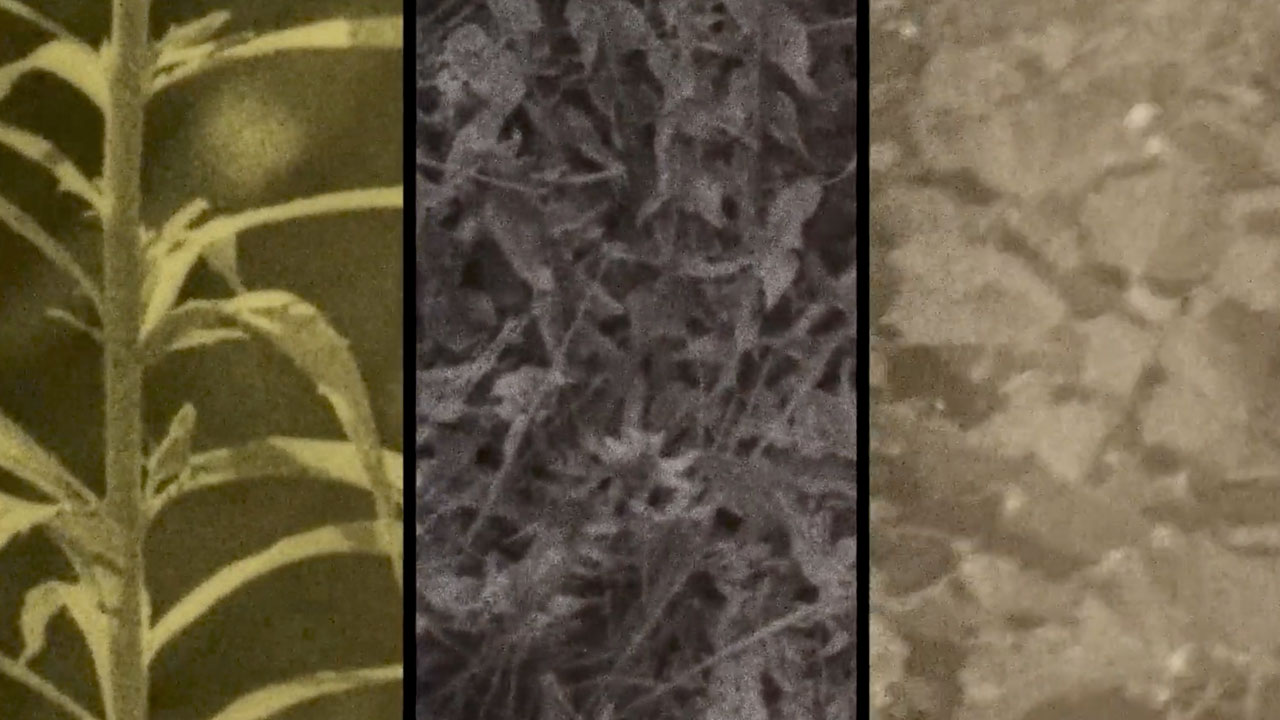 How Film Creates Multitudes  
How Ordinary Things Transform Into a Magical World Under The Microscope
Space Explorers: Human Motives for Transcending Earth And Our Solar System.
The Secret Garden: Evolutions of Virtual Plants & Corals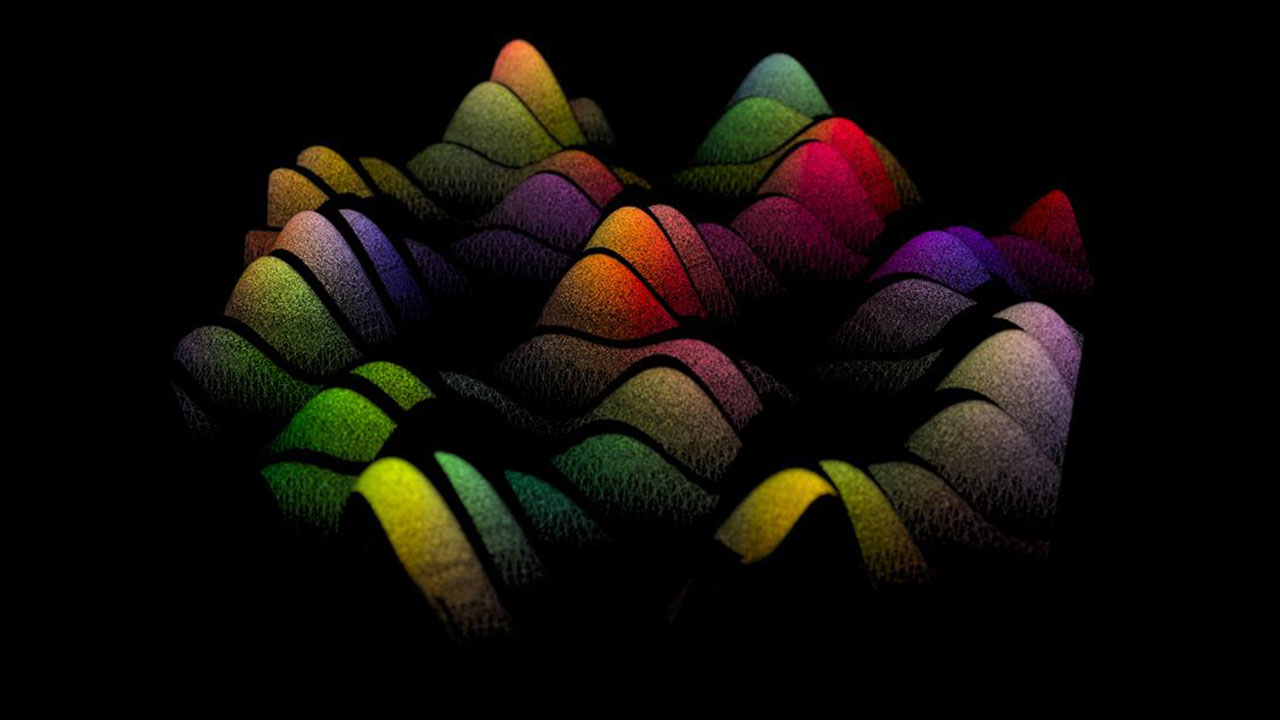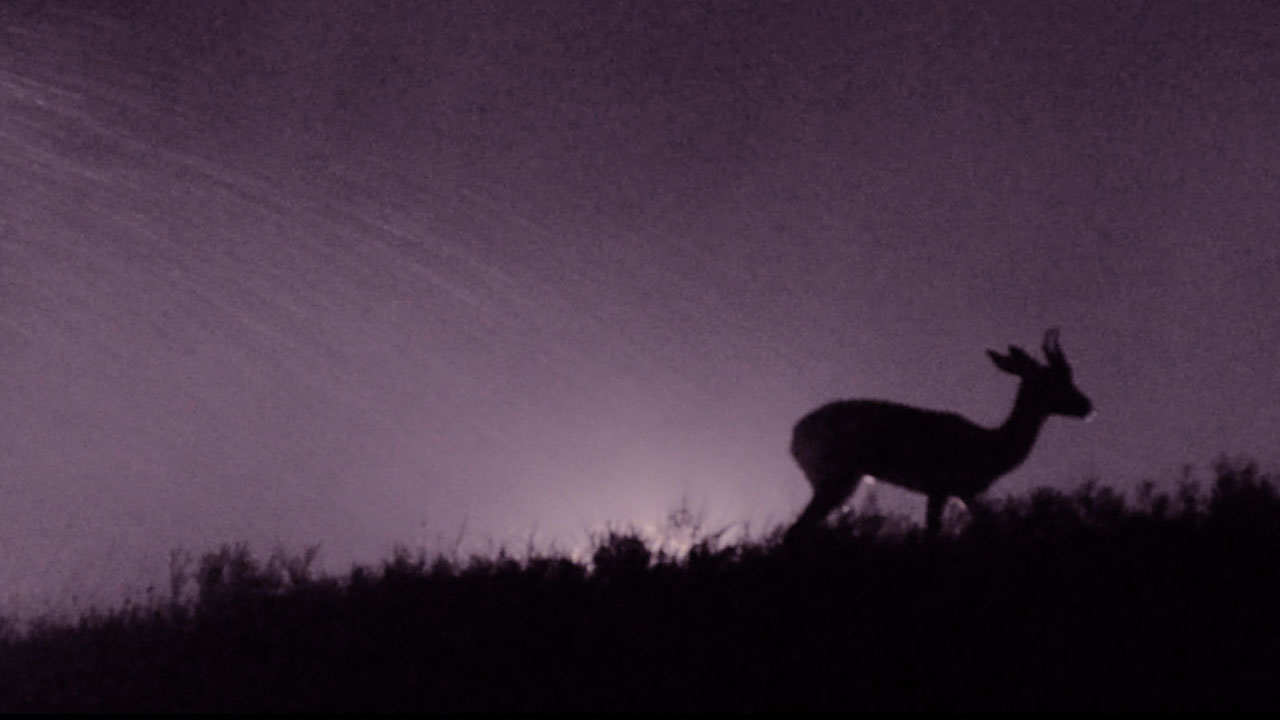 Animal Perspectives in Science and Fiction in the UAE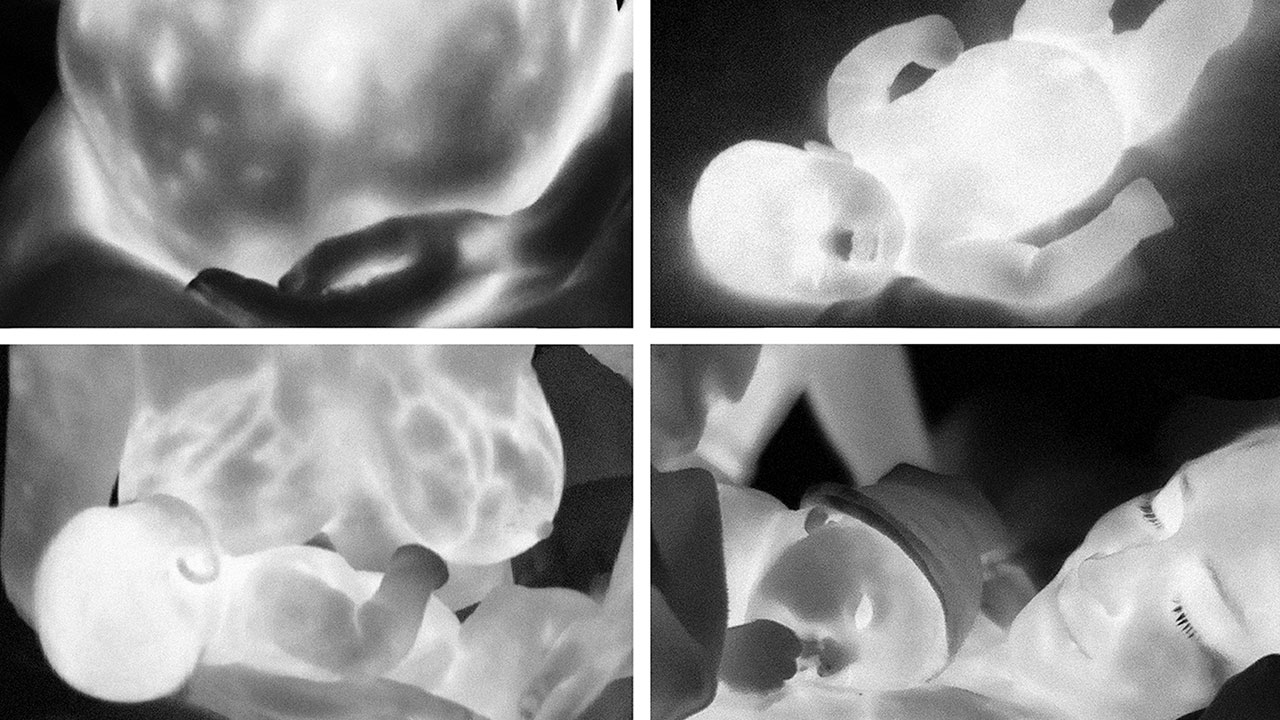 Marne Lucas: A Pioneer in Infrared Experimental Art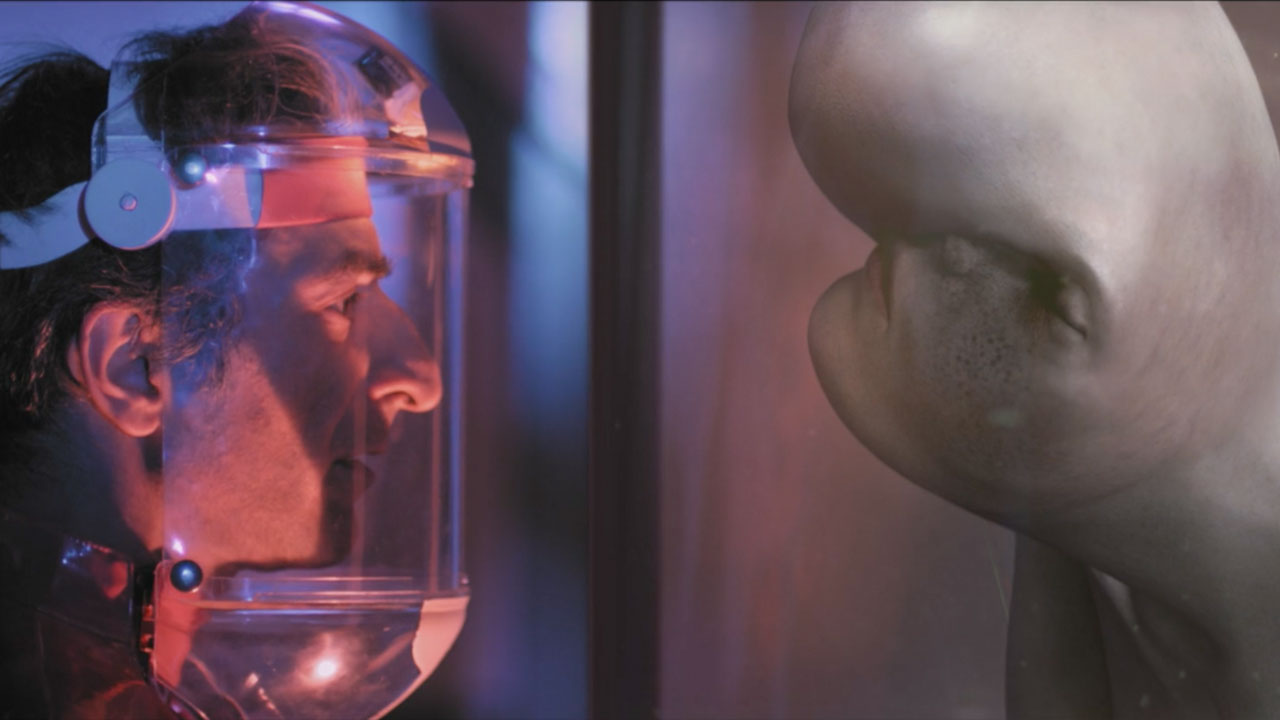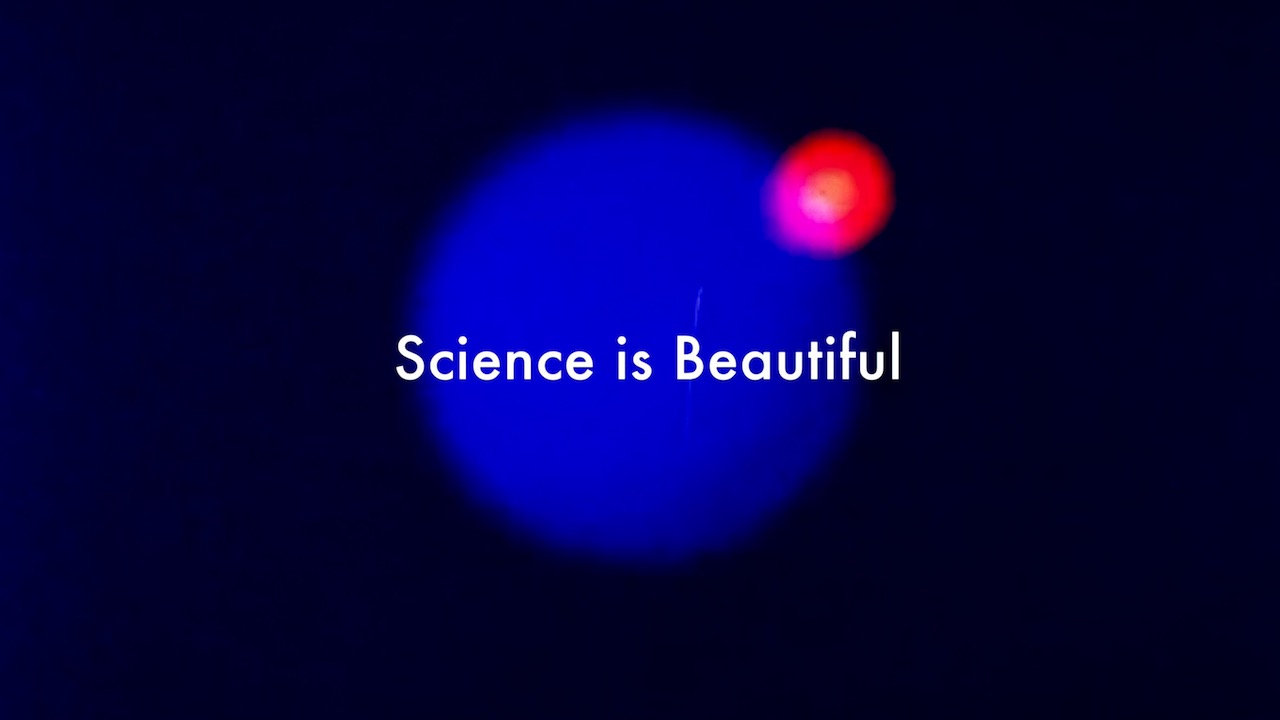 7 Ways to Promote #ScienceMatters in Your Daily Life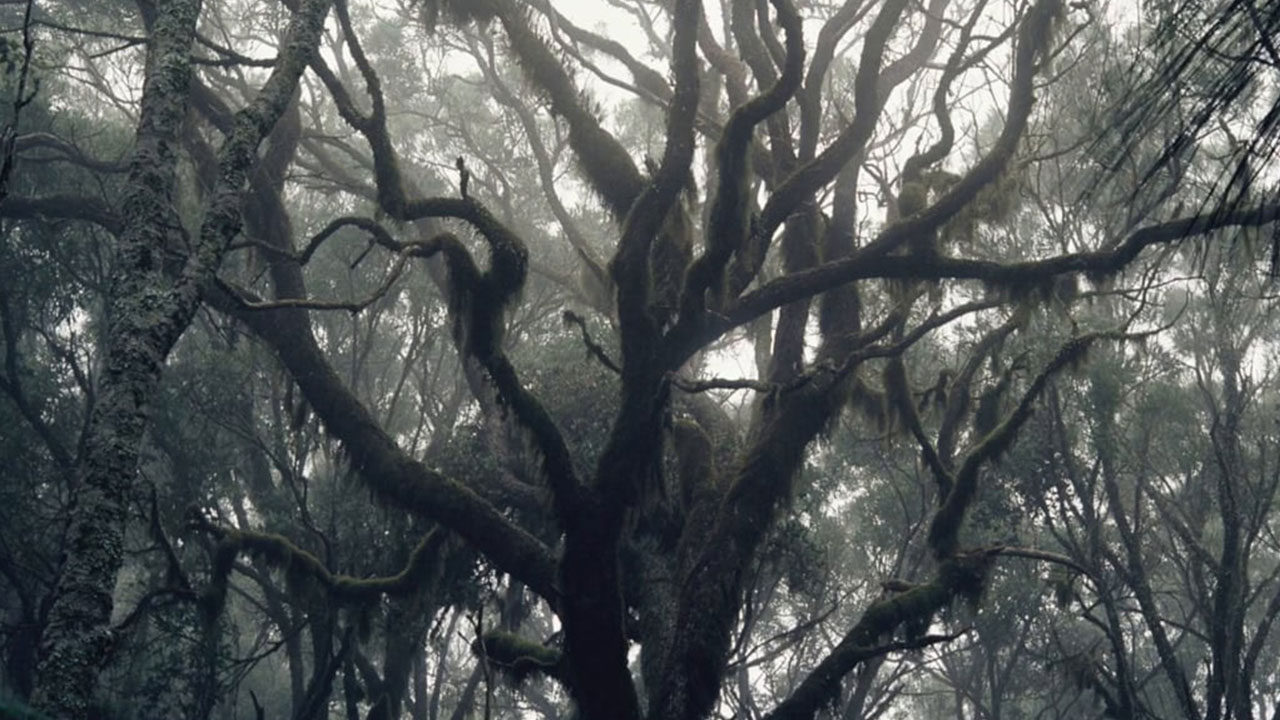 We and the Earth breathe together