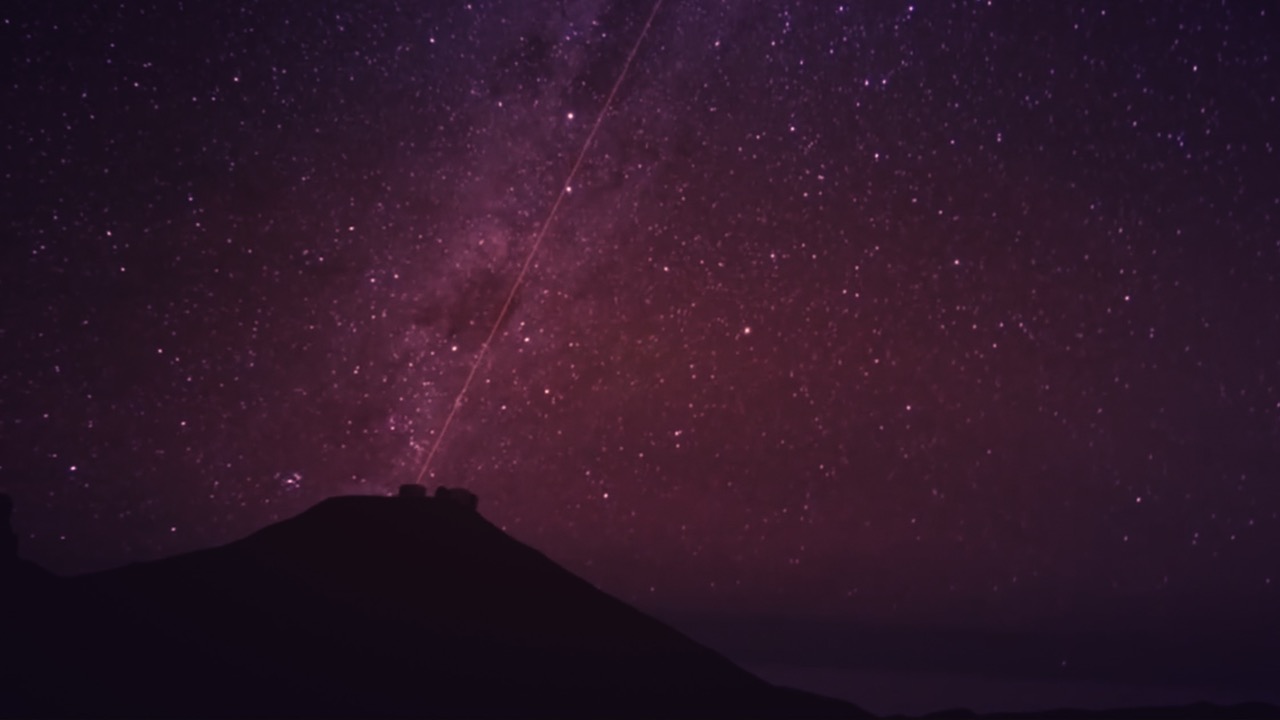 Winter Solstice
Jannes Becherer For ARES.ona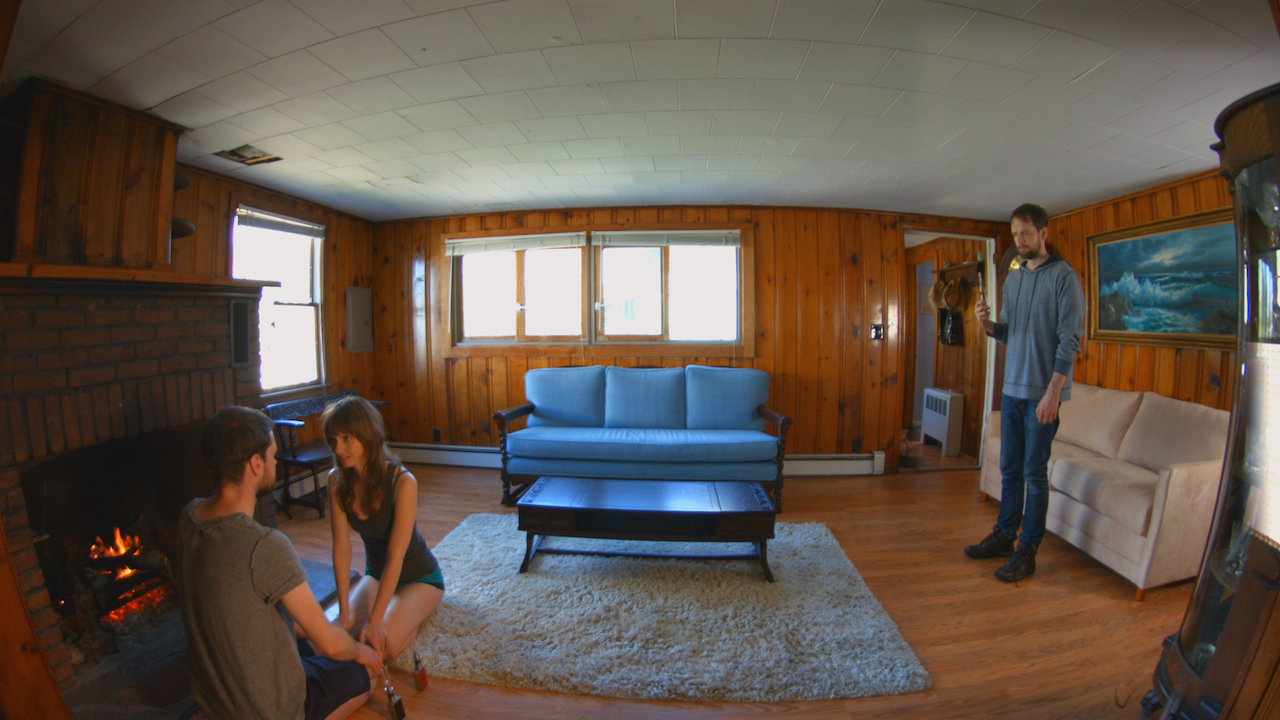 Olfactory
Christopher Piazza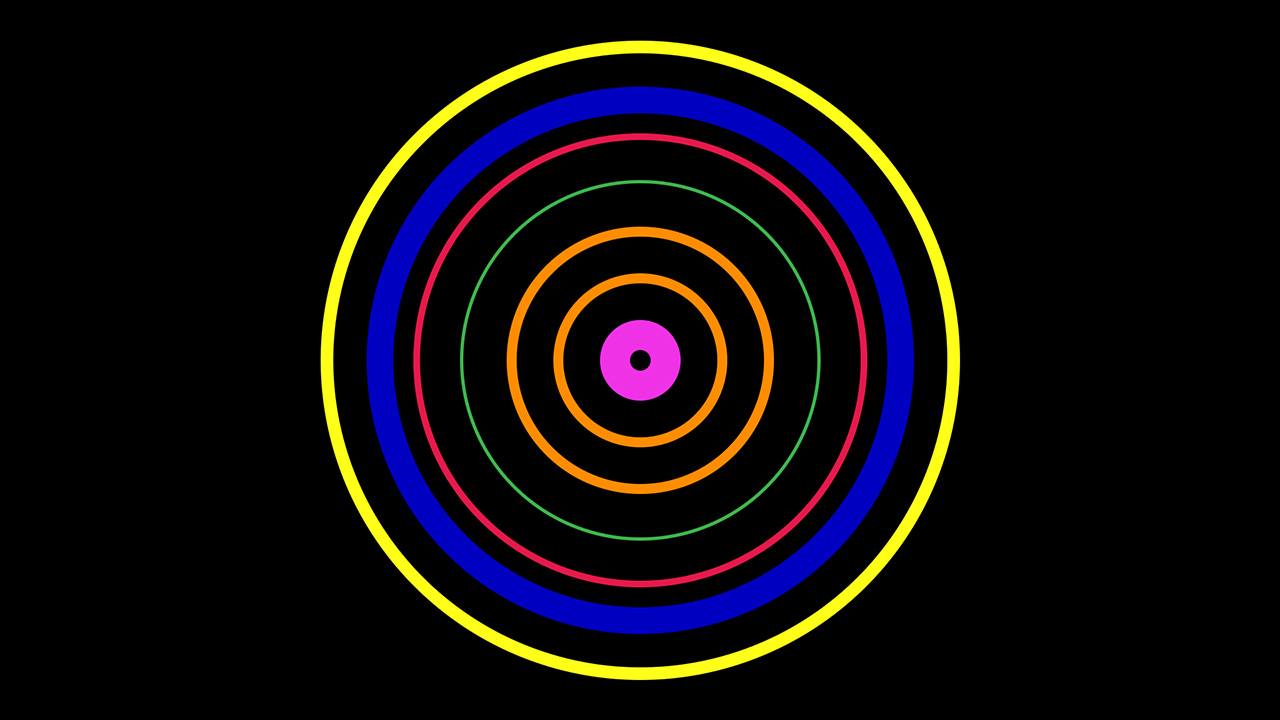 Digits of Pi
Tom Bessoir, Joshua Pines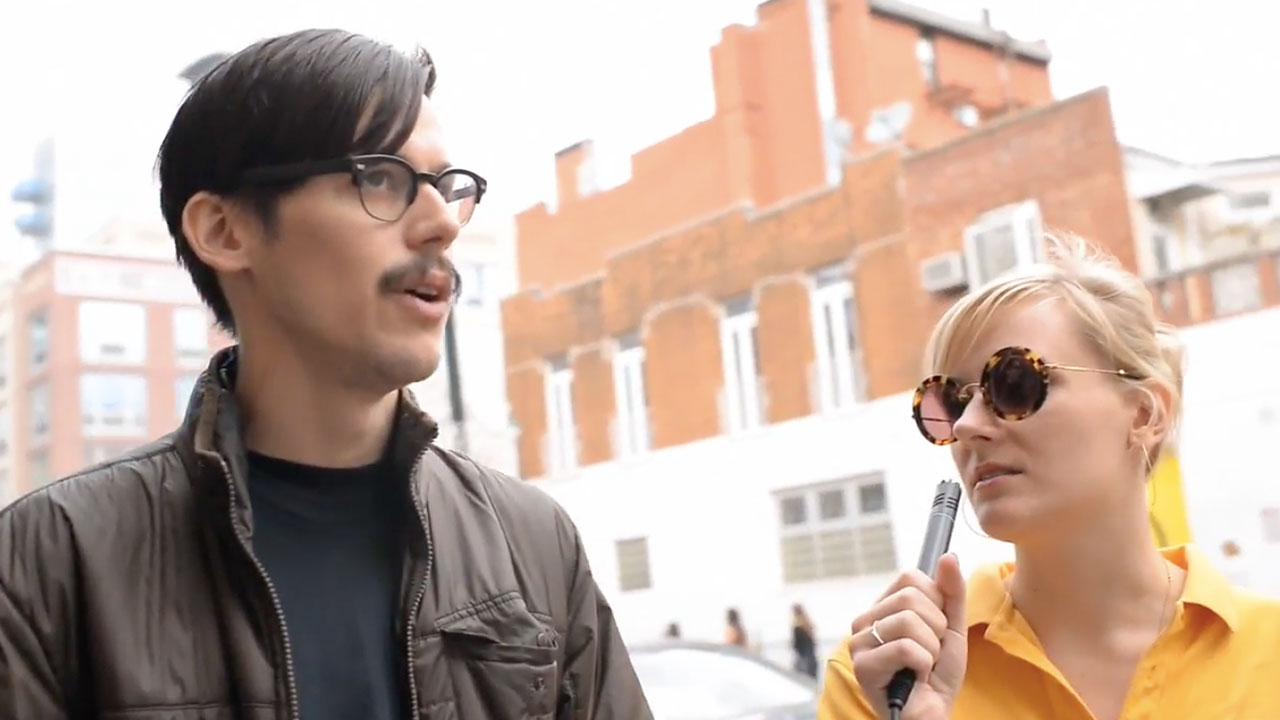 SUB: Are hipsters becoming a subspecies of humans?
Charlotte Rabate,Sergio Botero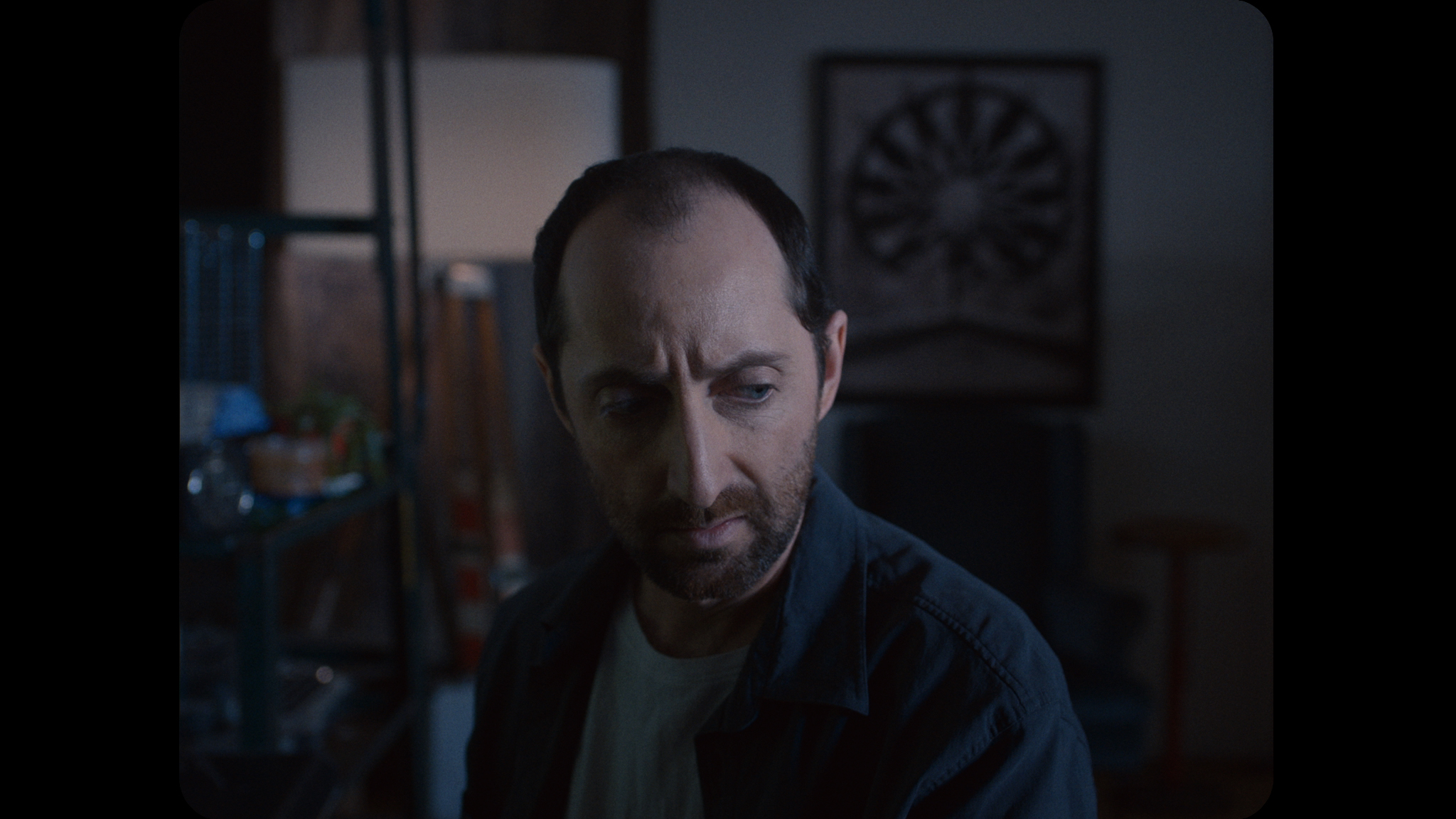 I.R.I.S.
Franie-Éléonore Bernier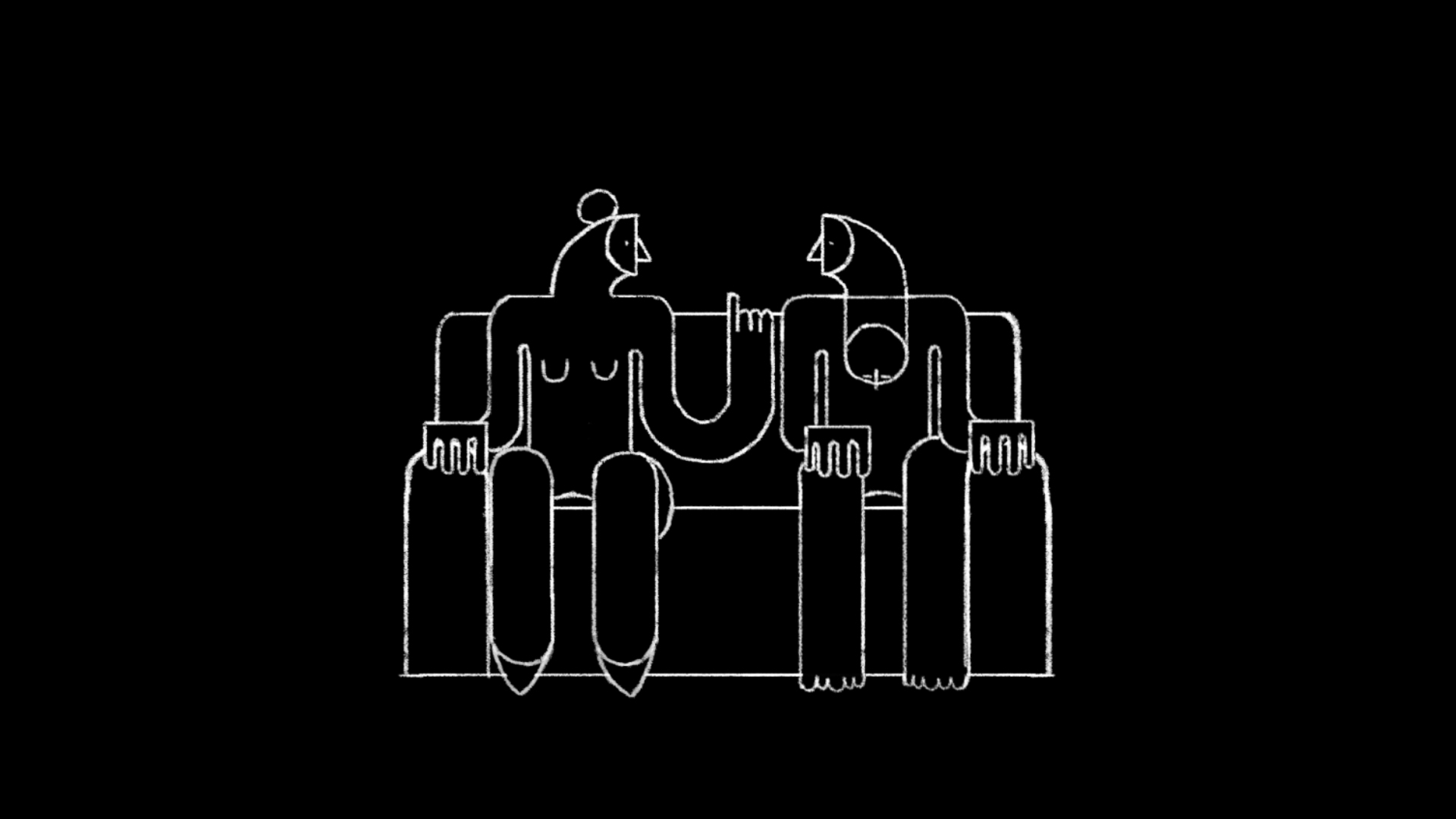 Wyjde z siebie (Beside Oneself)
Karolina Specht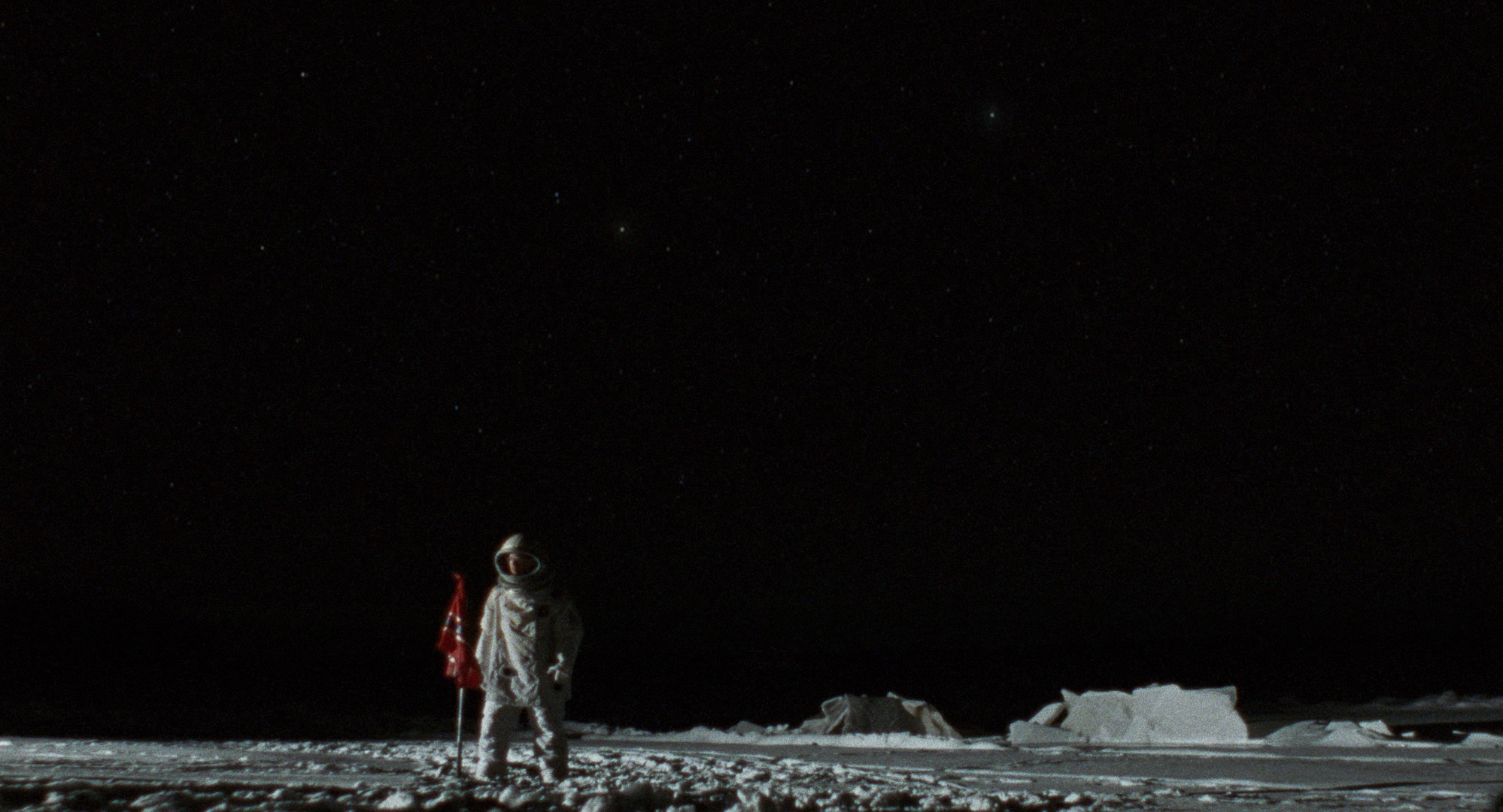 Lunar Orbit Rendezvous
Mélanie Charbonneau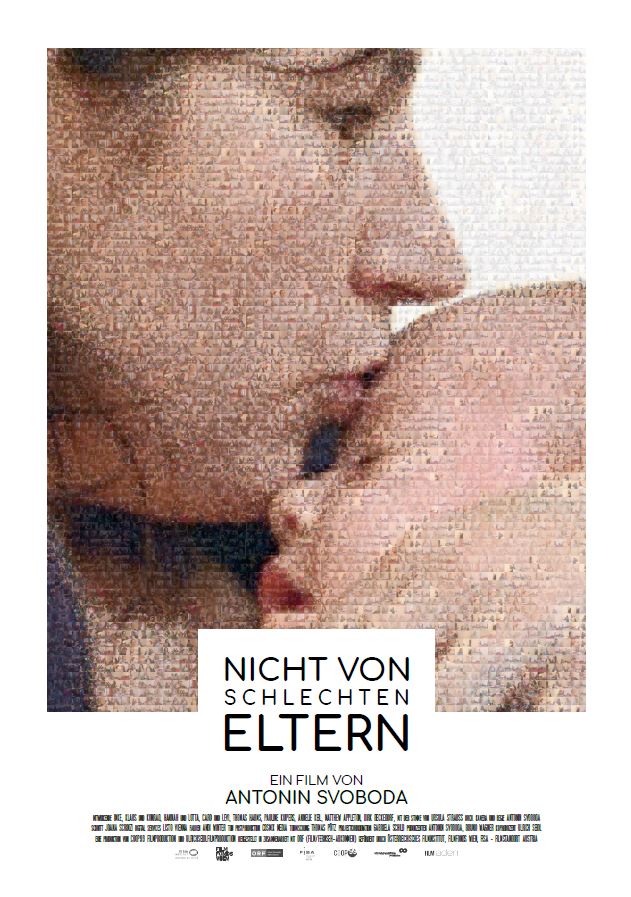 Cry Baby, Cry
Antonin Svoboda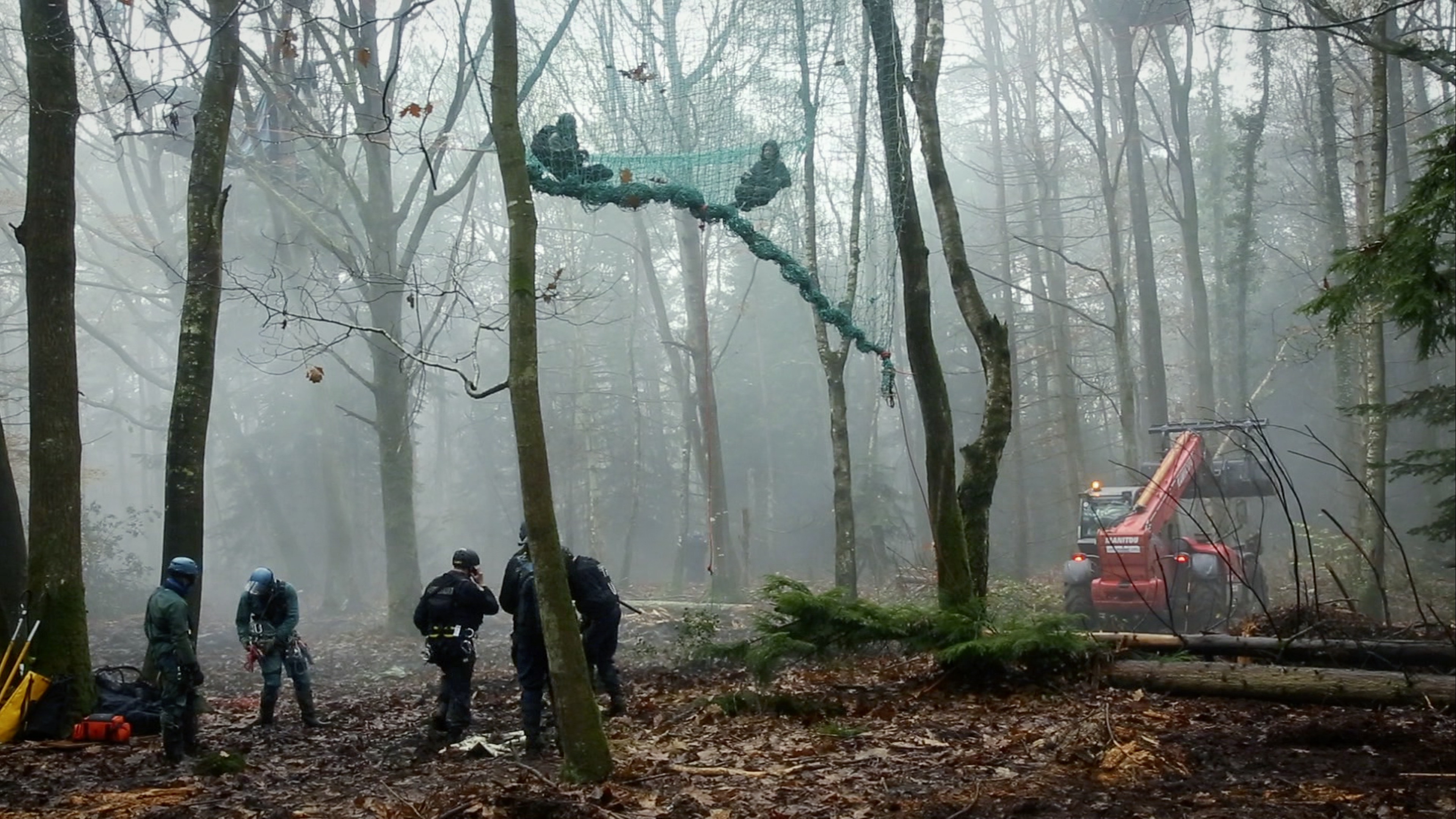 Everything's coming together while everything's falling apart: The ZAD
Oliver Ressler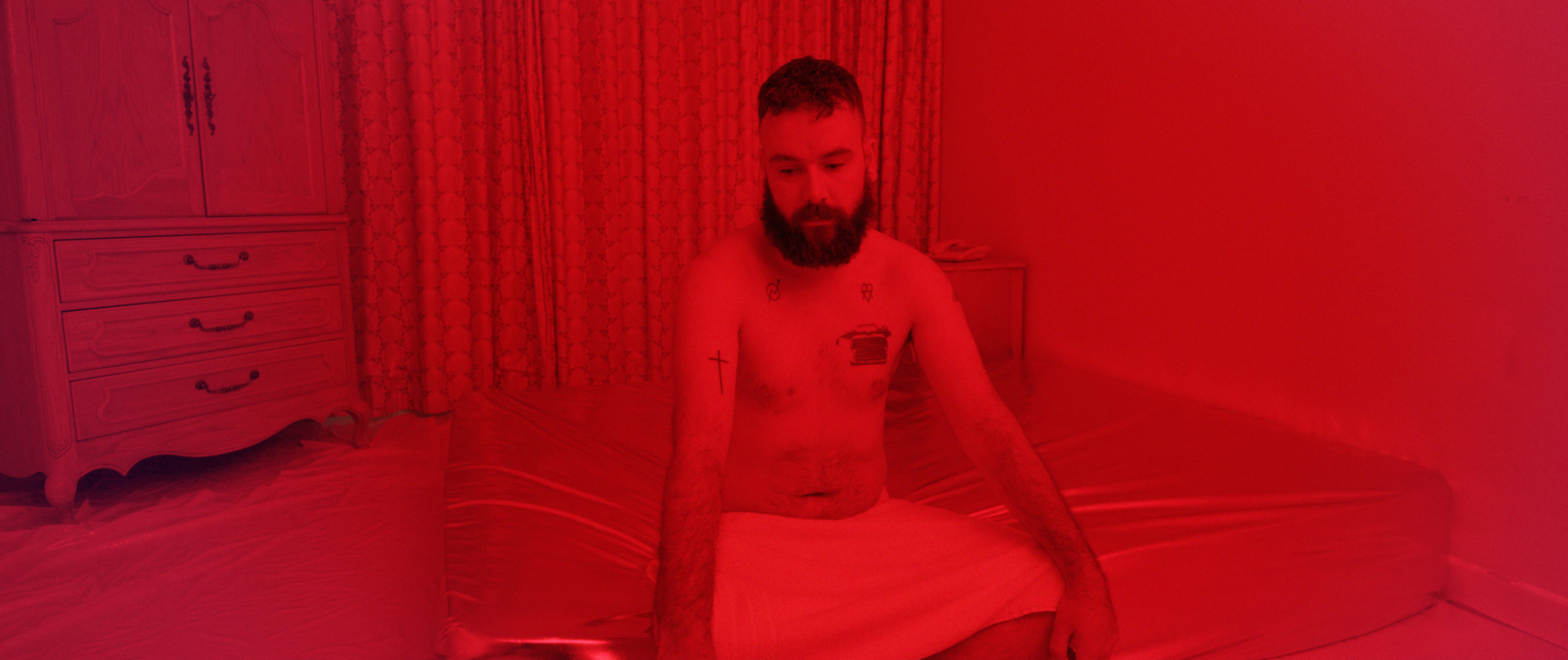 Far from the reach of the sun
Kevin Gaffney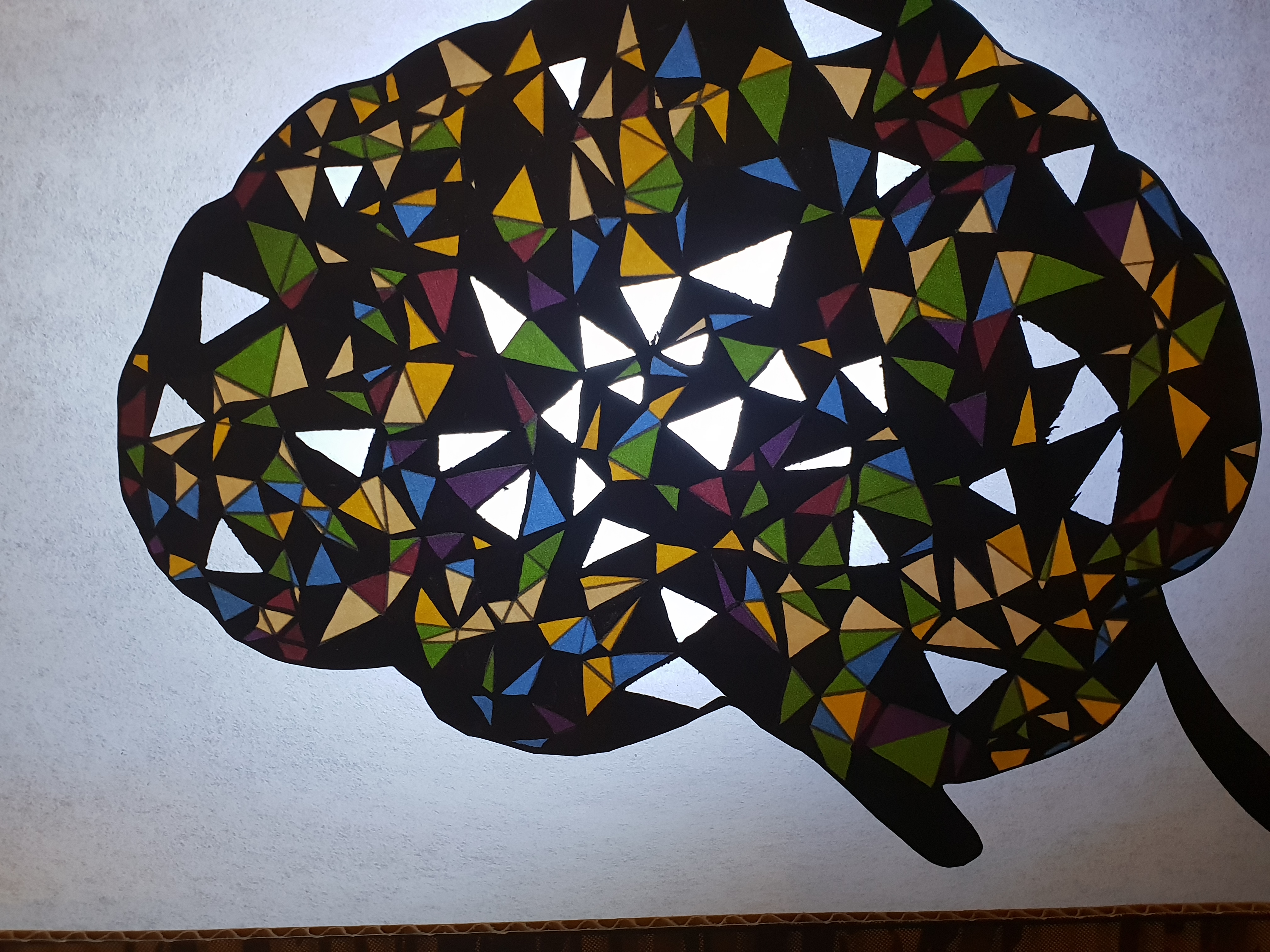 The Relativity of Impossible
Dareen Almojil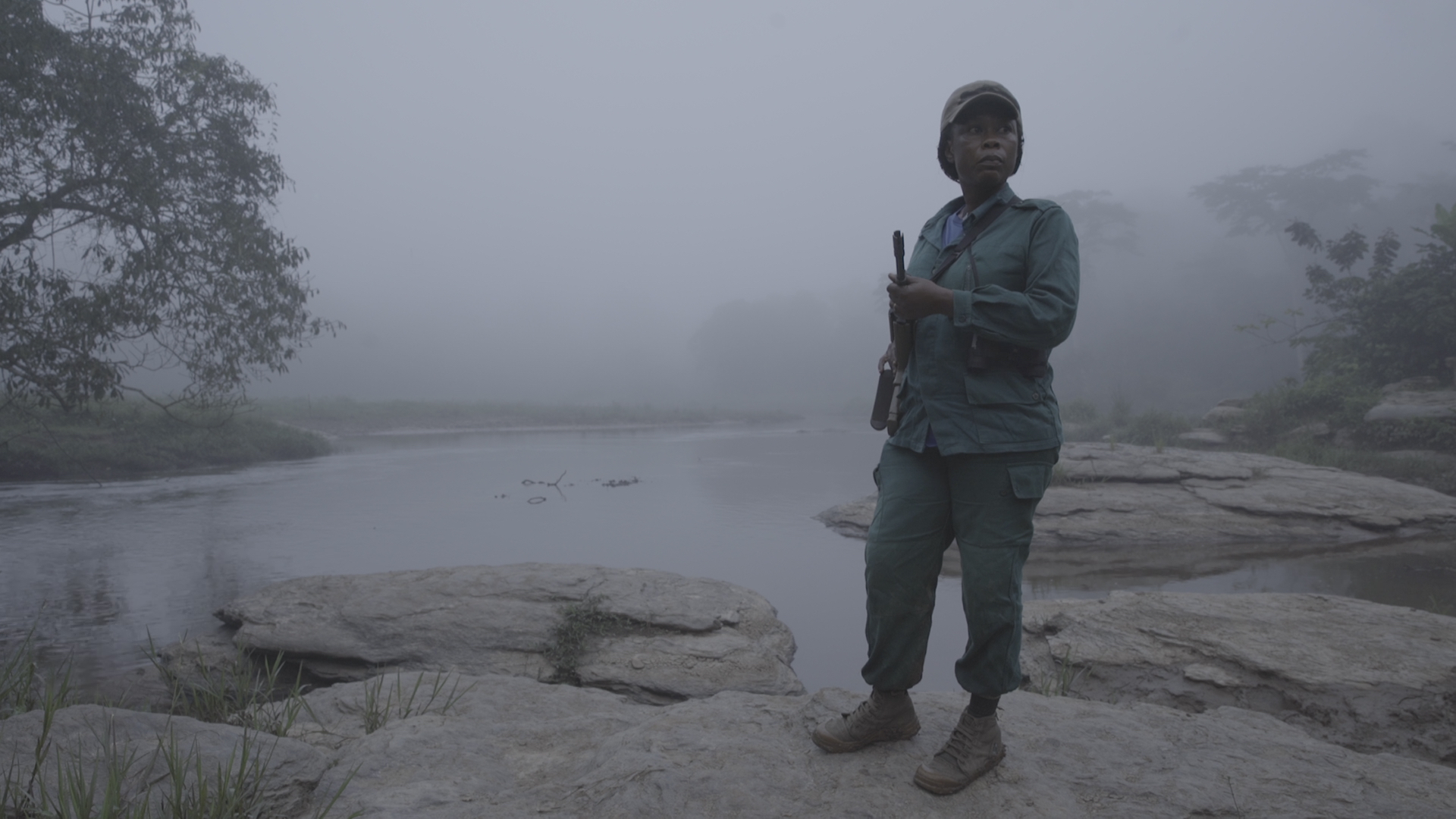 Silent Forests
Mariah Wilson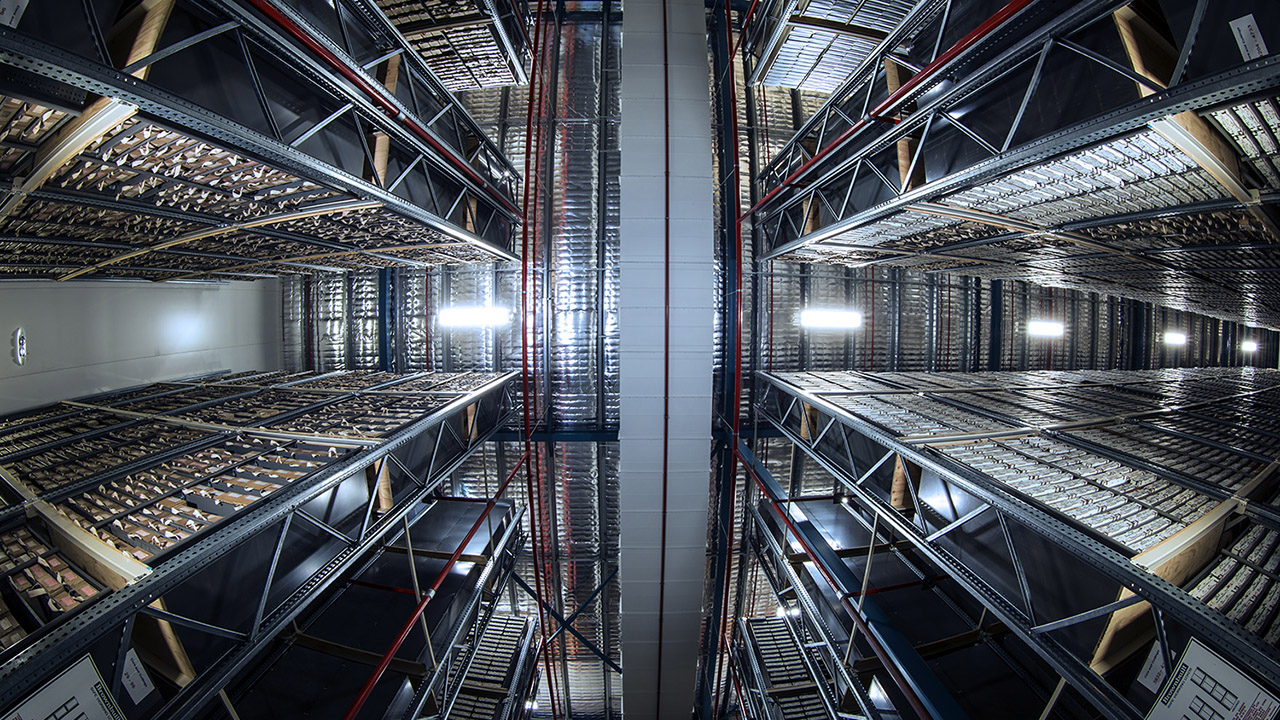 Two Songs for a Changeling Earth
Grayson Cooke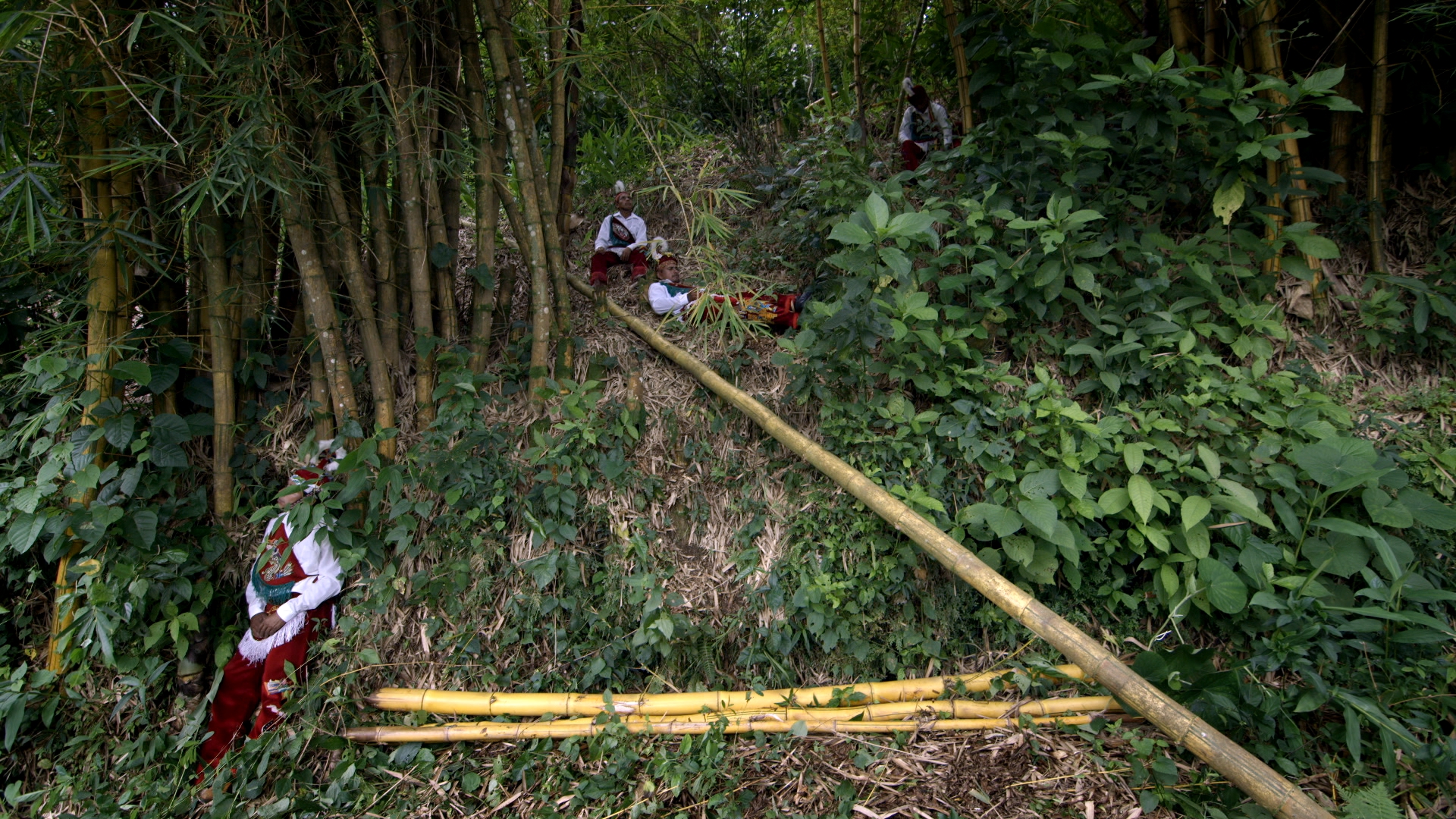 Meteorito
Mauricio Sáenz-Cánovas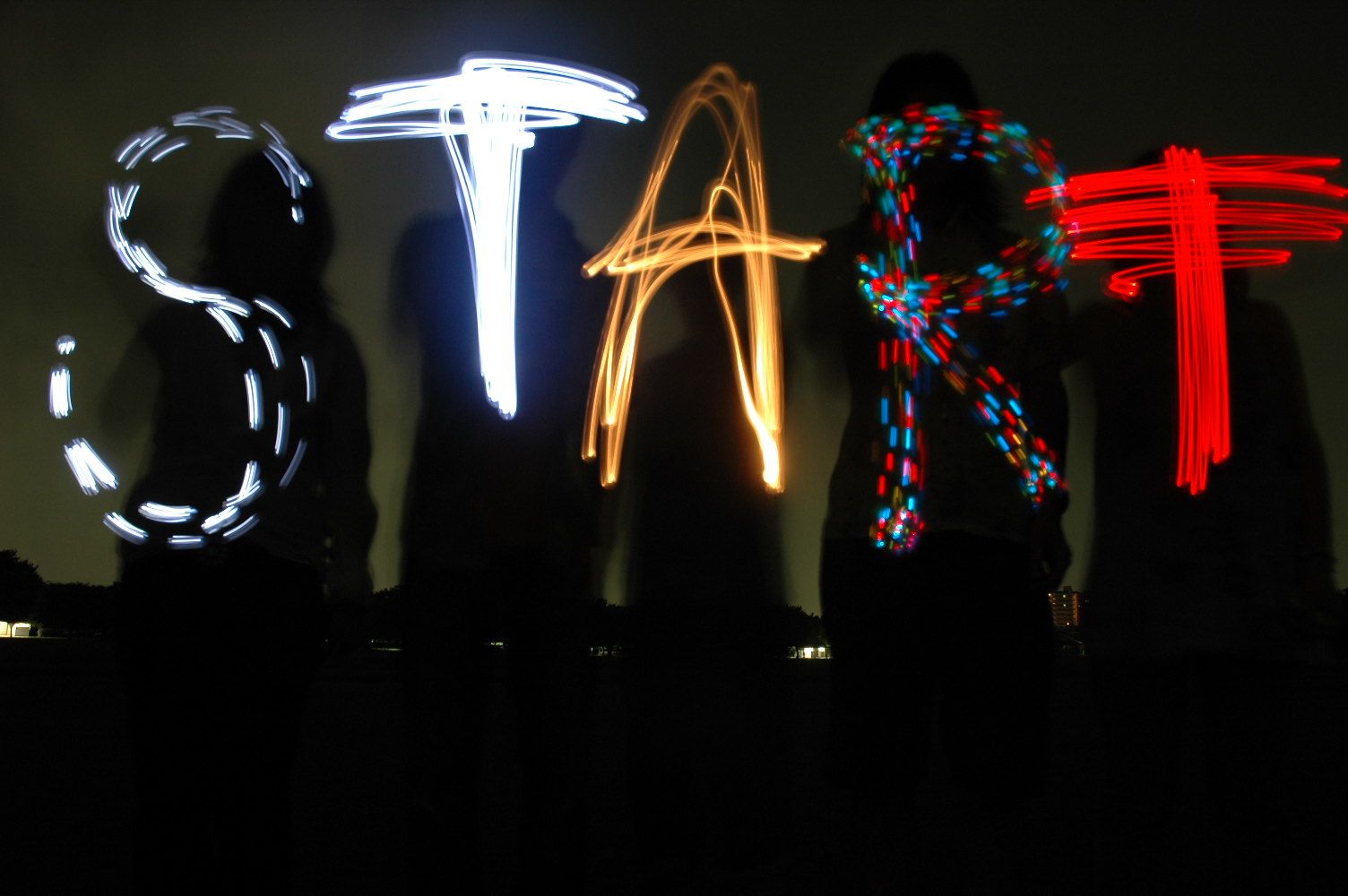 Lightning Doodle Project 'Pika Pika'
TOCHKA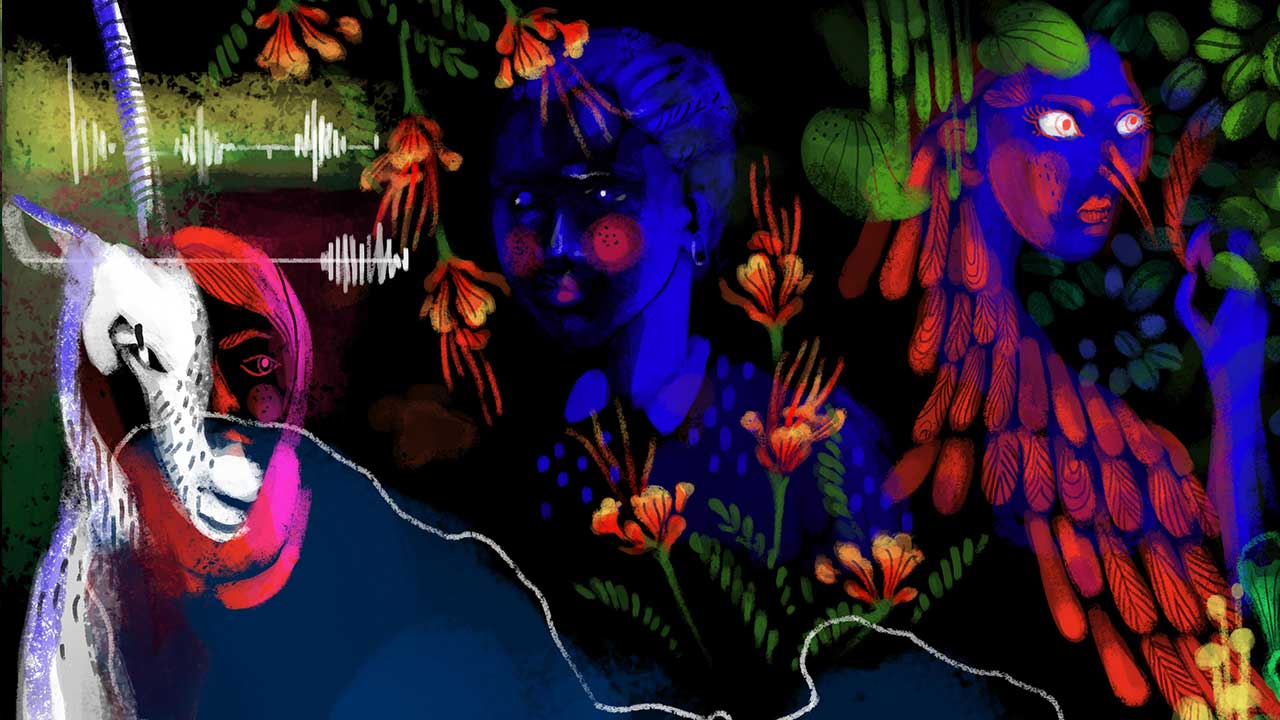 Mosaic
Miryam Charles,Josephine Decker,Alexis Gambis,Barry J Gibb,Ian Harnarine,Noah Hutton,Demelza Kooij,Jeannette Louie,Rachel Mayeri,Sally Warring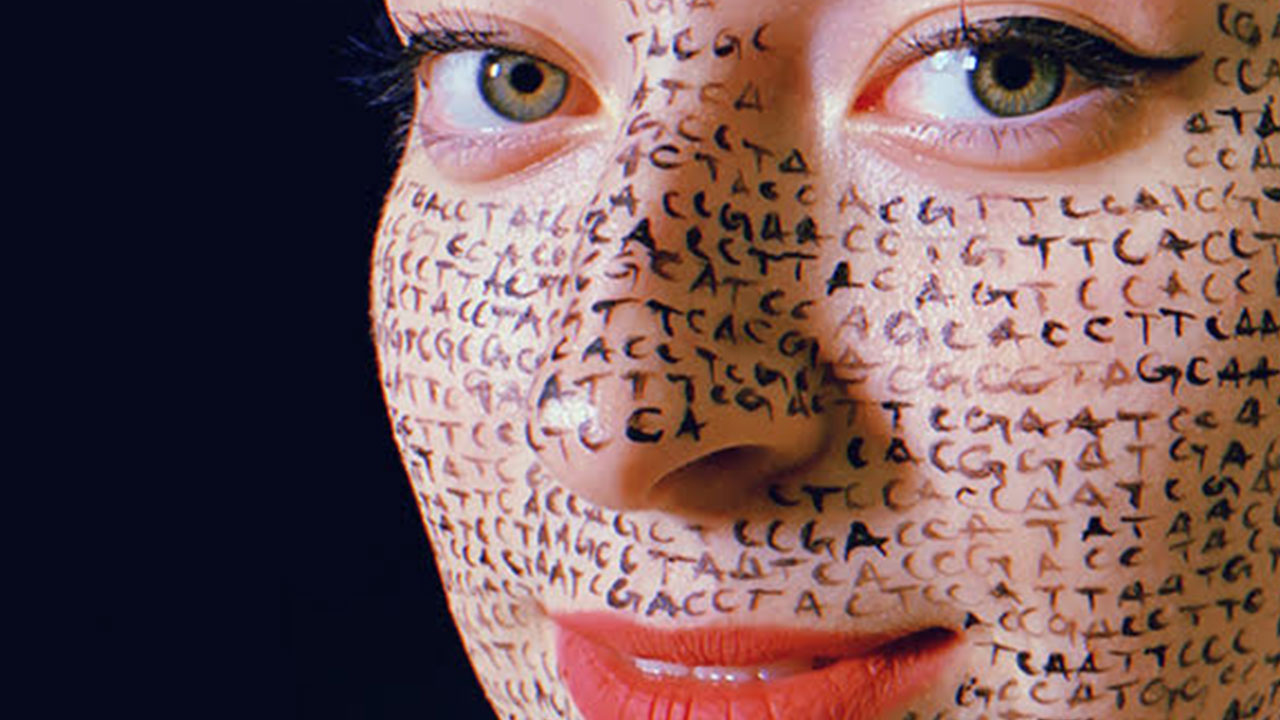 NZT
Bana Alamad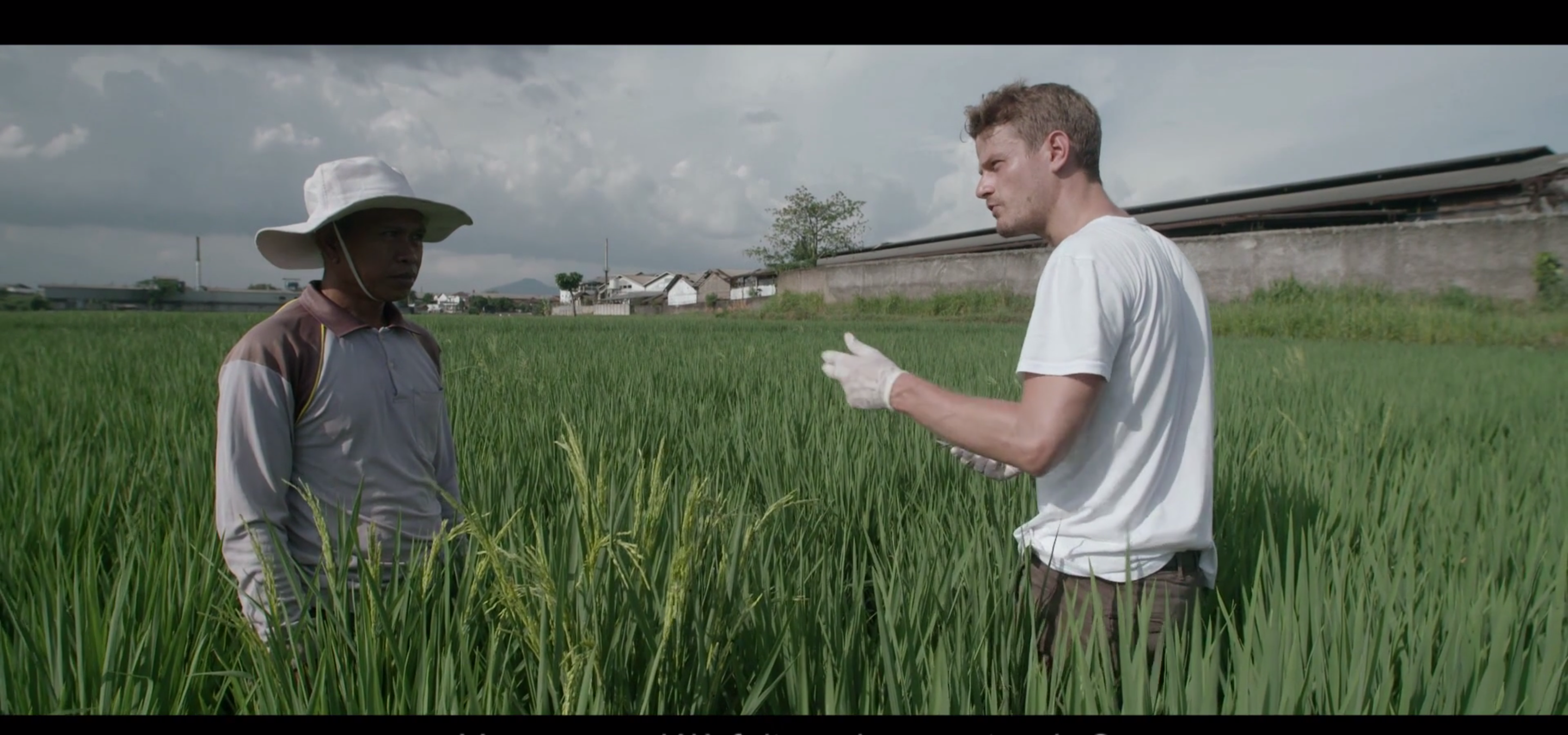 Green Warriors: Indonesia, The World's Most Polluted River
Martin Boudot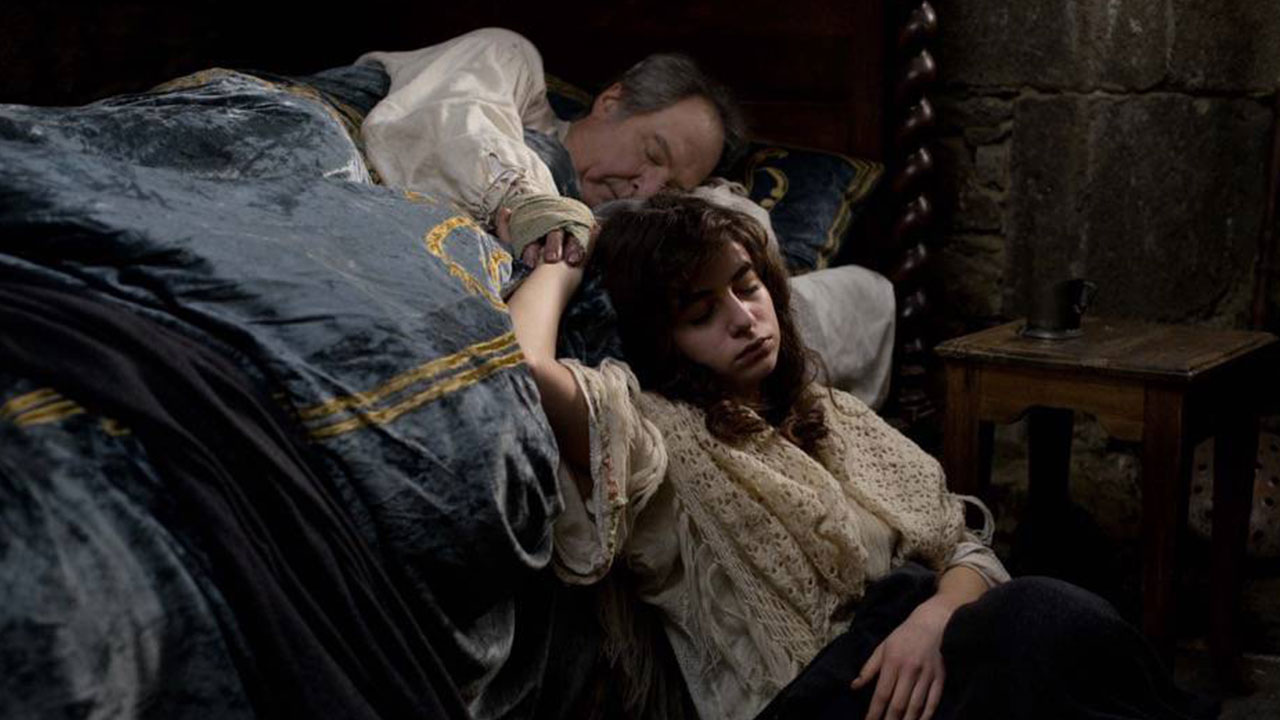 Azurite
Maud Garnier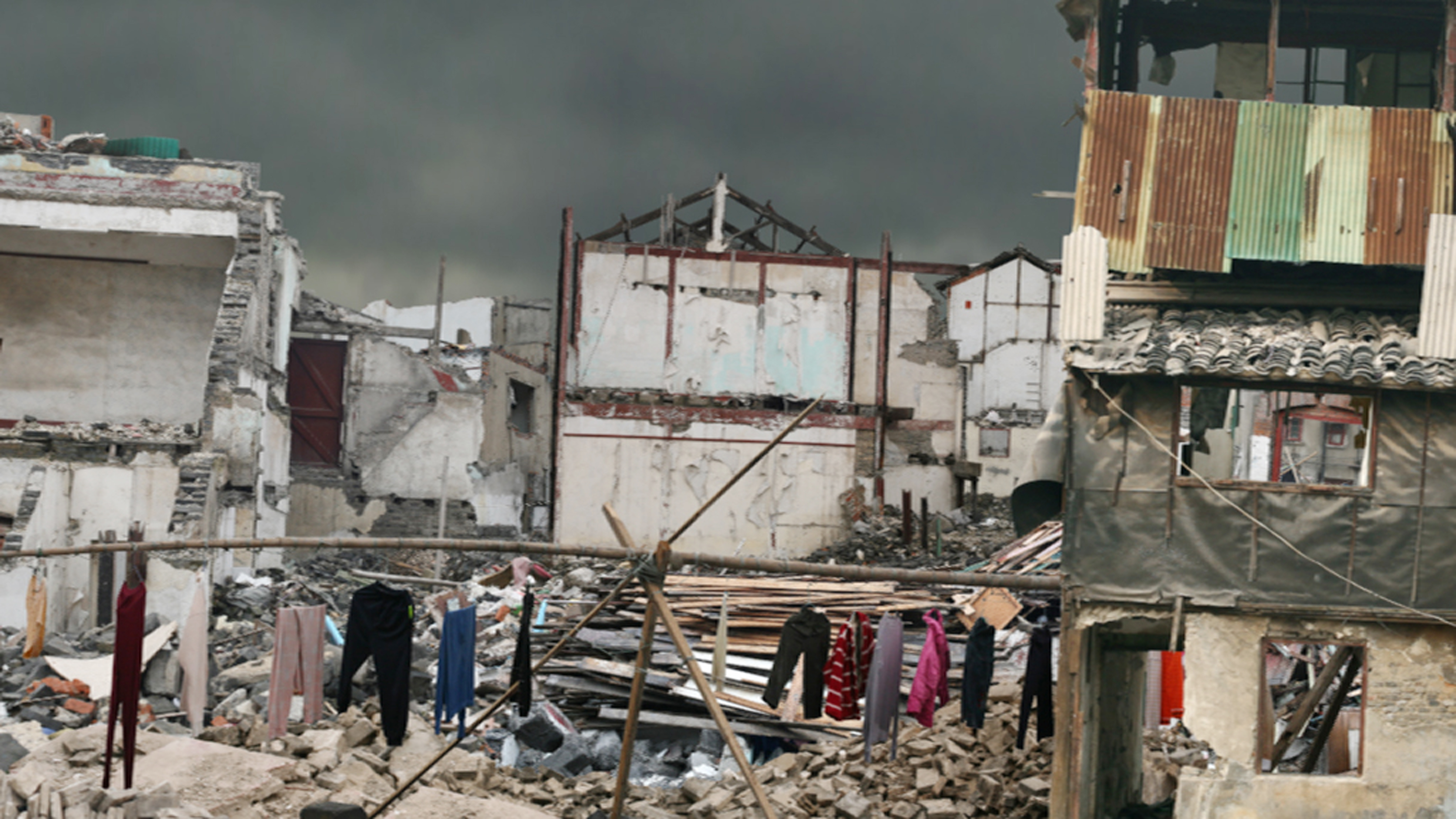 Under Construction
Zhenchen Liu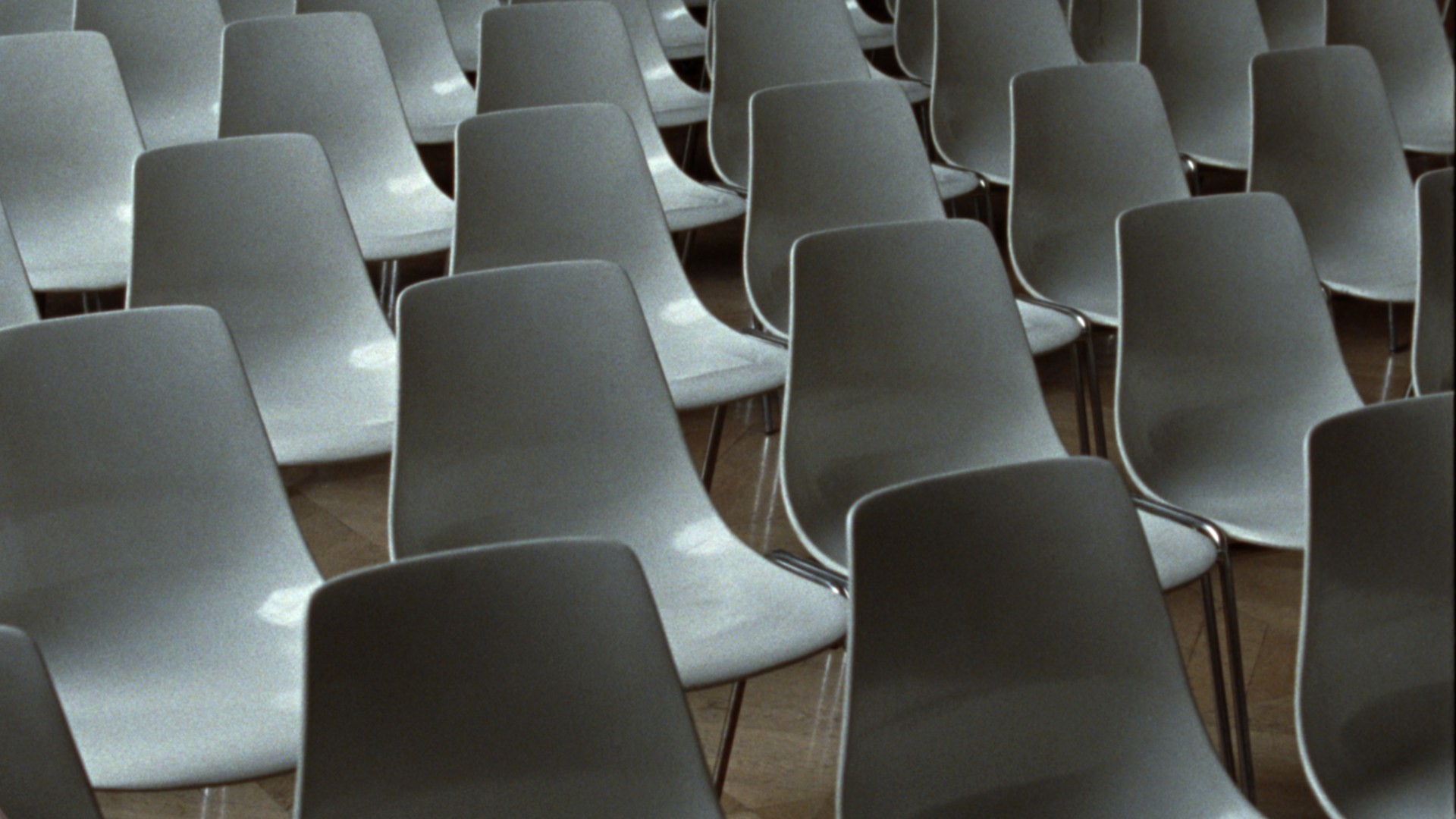 A Virus in the City
Cedric Venail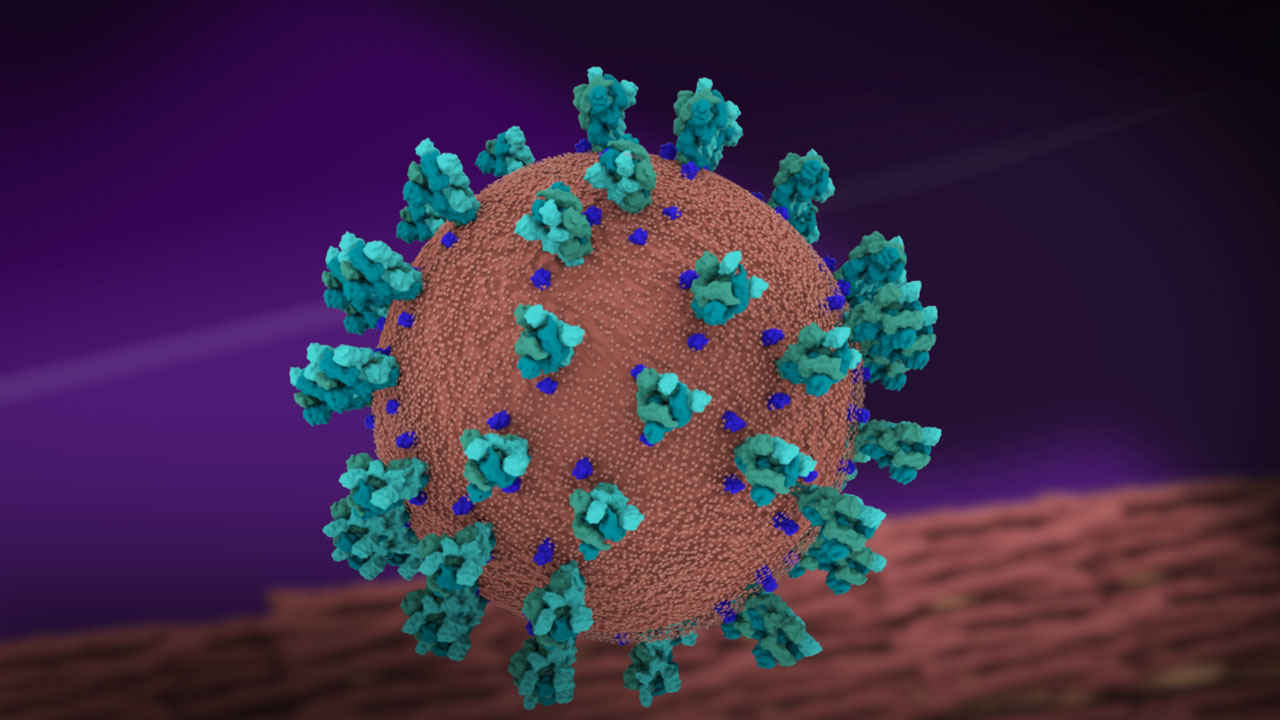 Fighting Coronavirus with Soap
Maria Voigt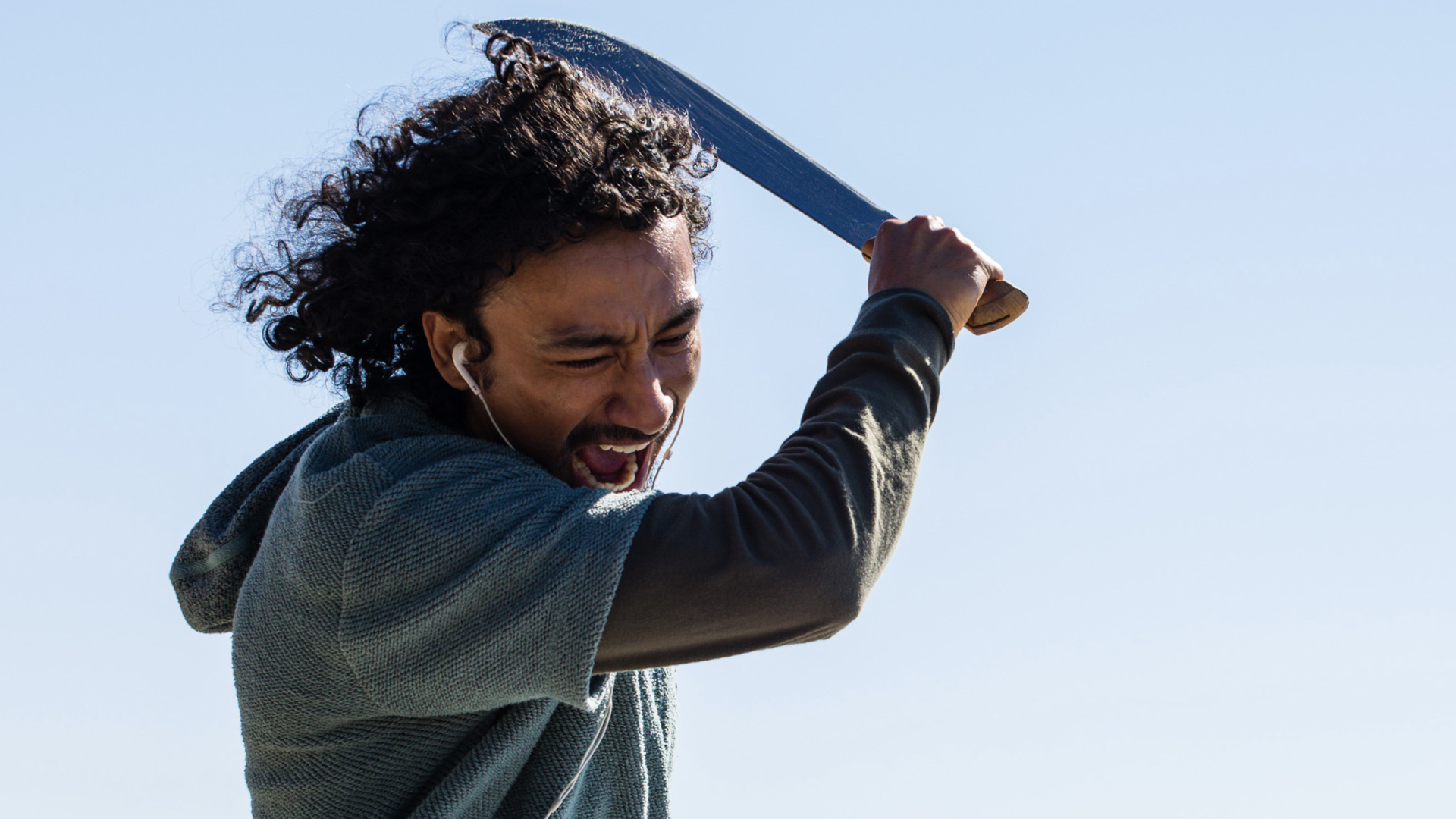 Cured
Gabriel Villanueva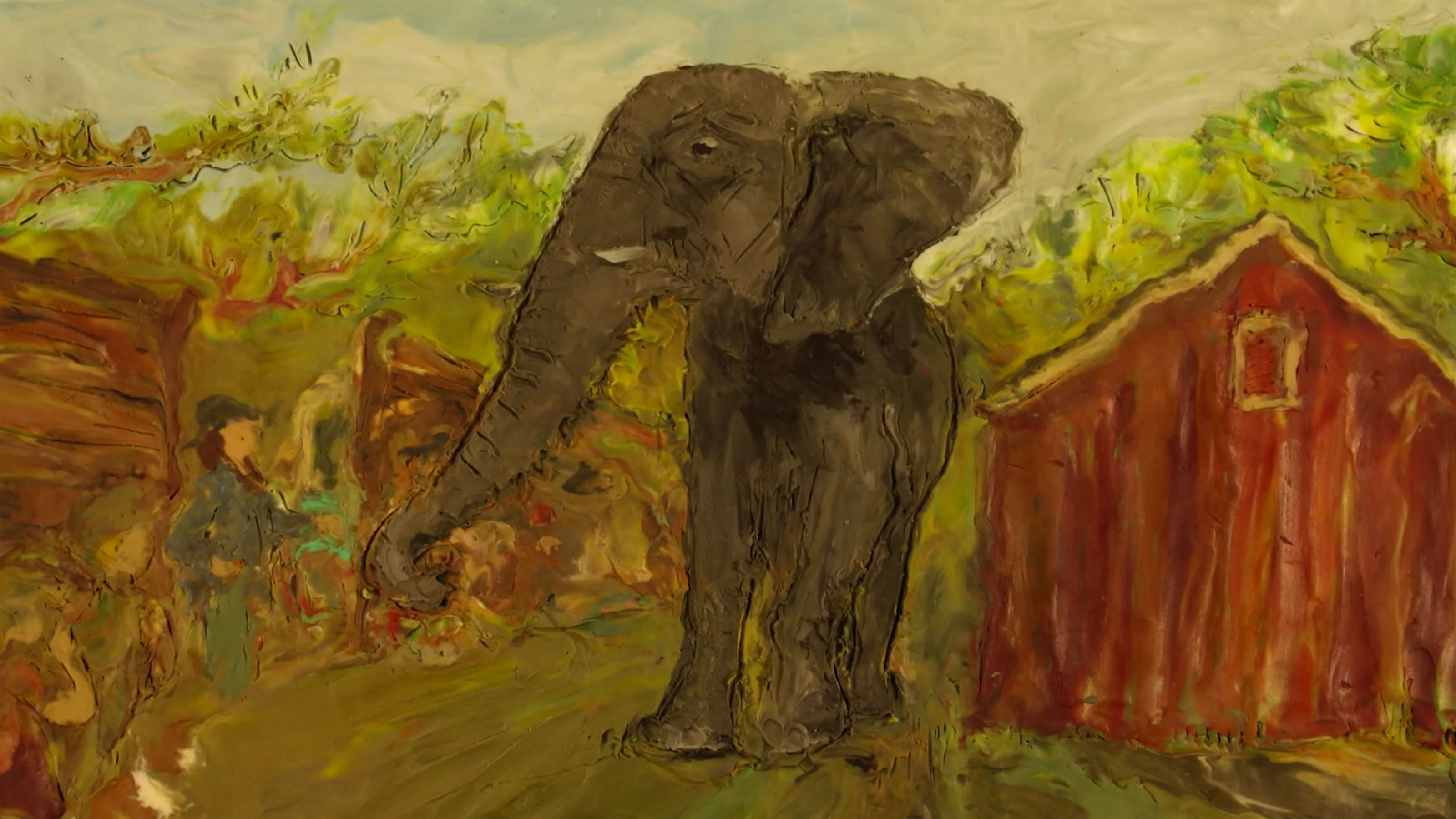 The Elephant's Song
Lynn Tomlinson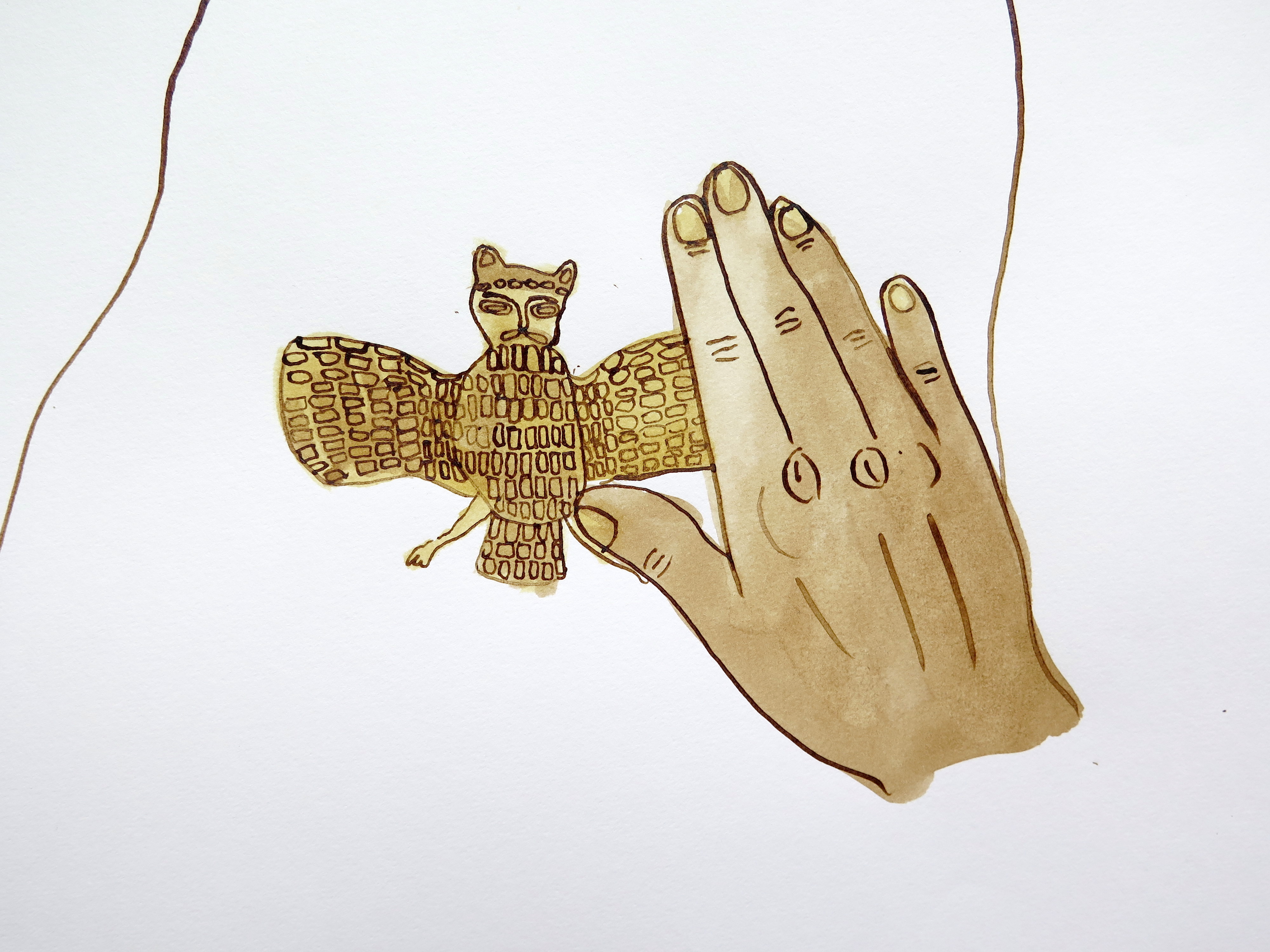 Thunderbird
Christine Rebet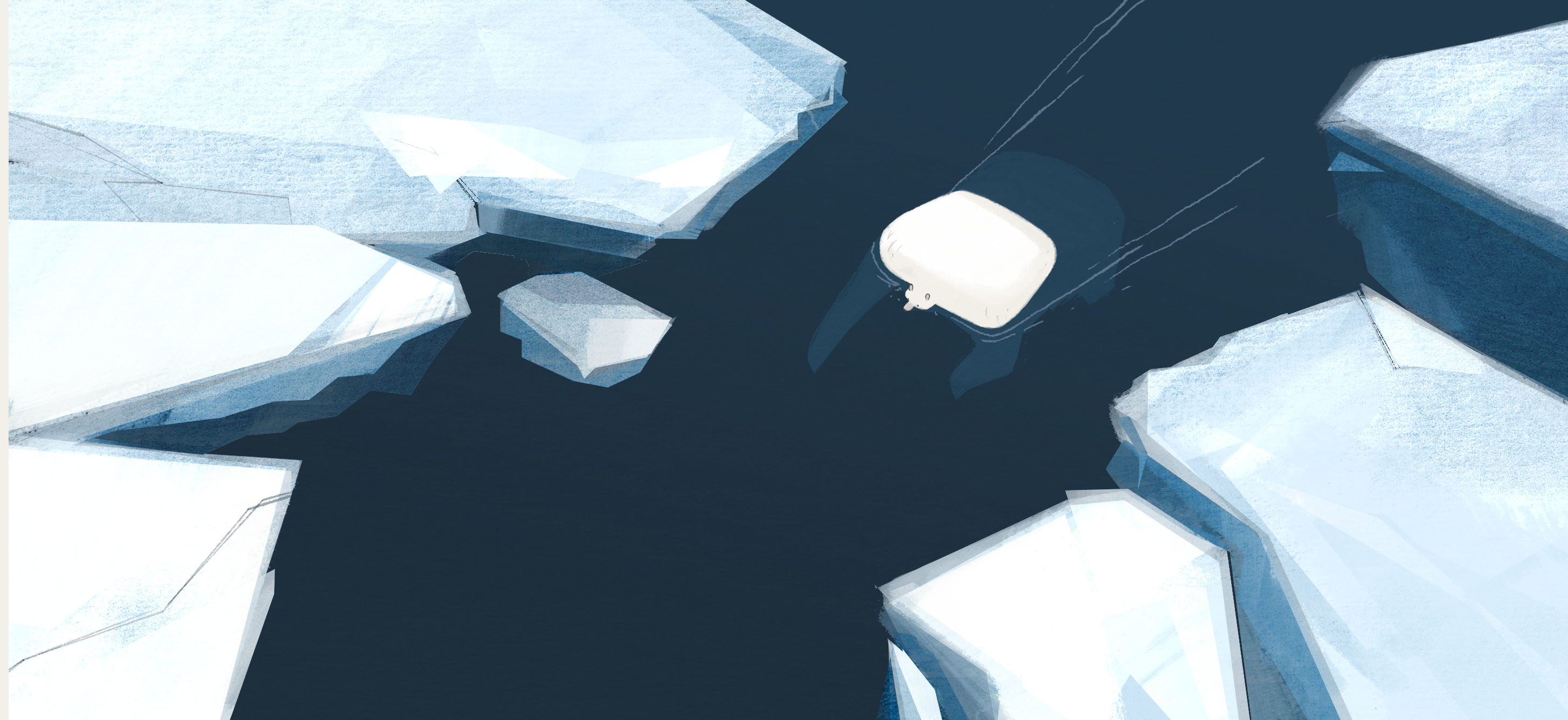 Bernard
Anna Oparkowska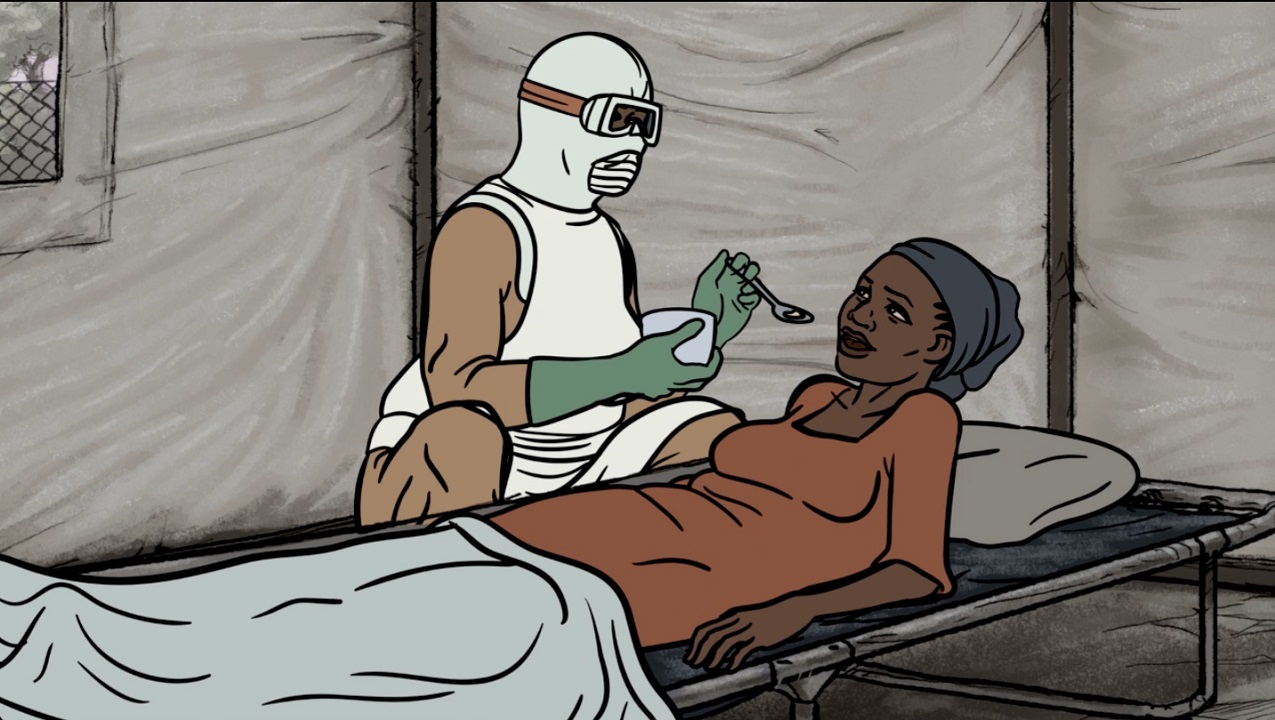 The Story of Ebola
Yoni Goodman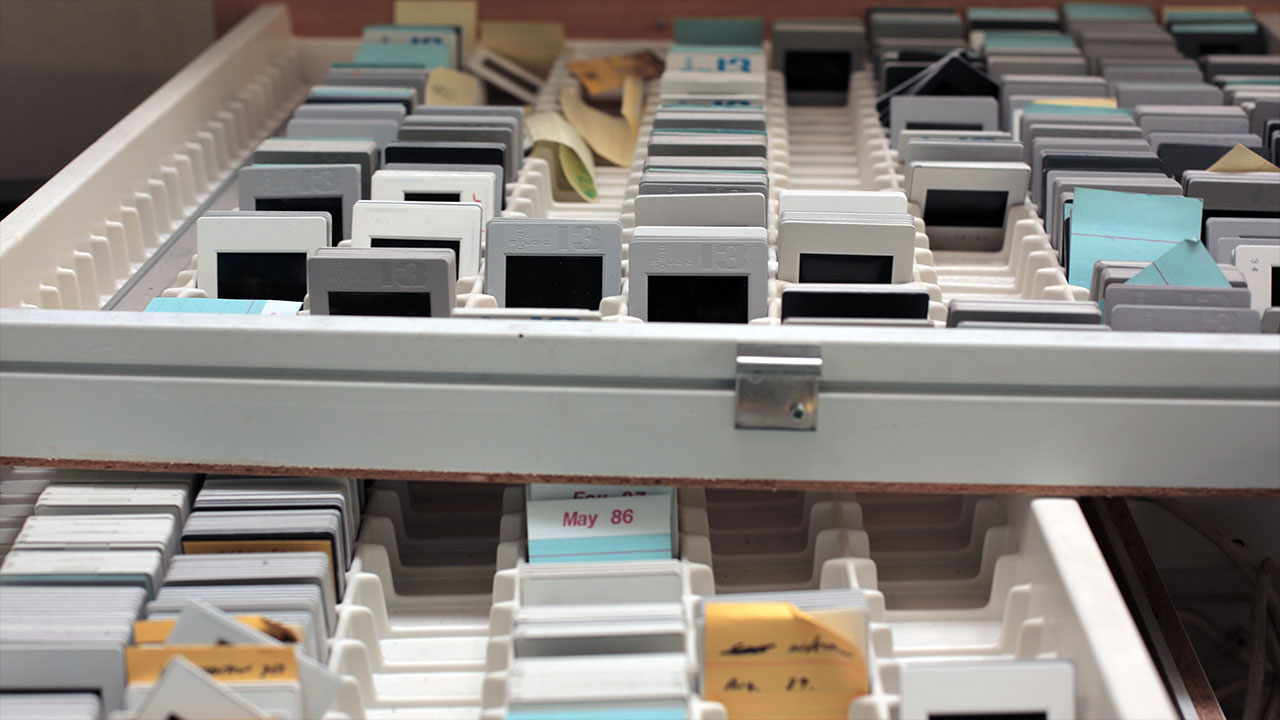 La couleur de l'intervalle (the color in between)
Giulia Grossmann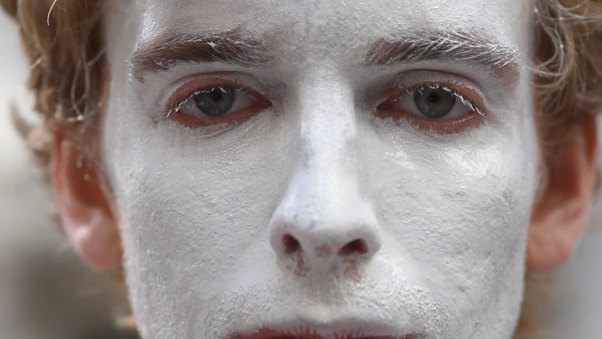 Empty Space
Steve Gong,Zephyr Peynore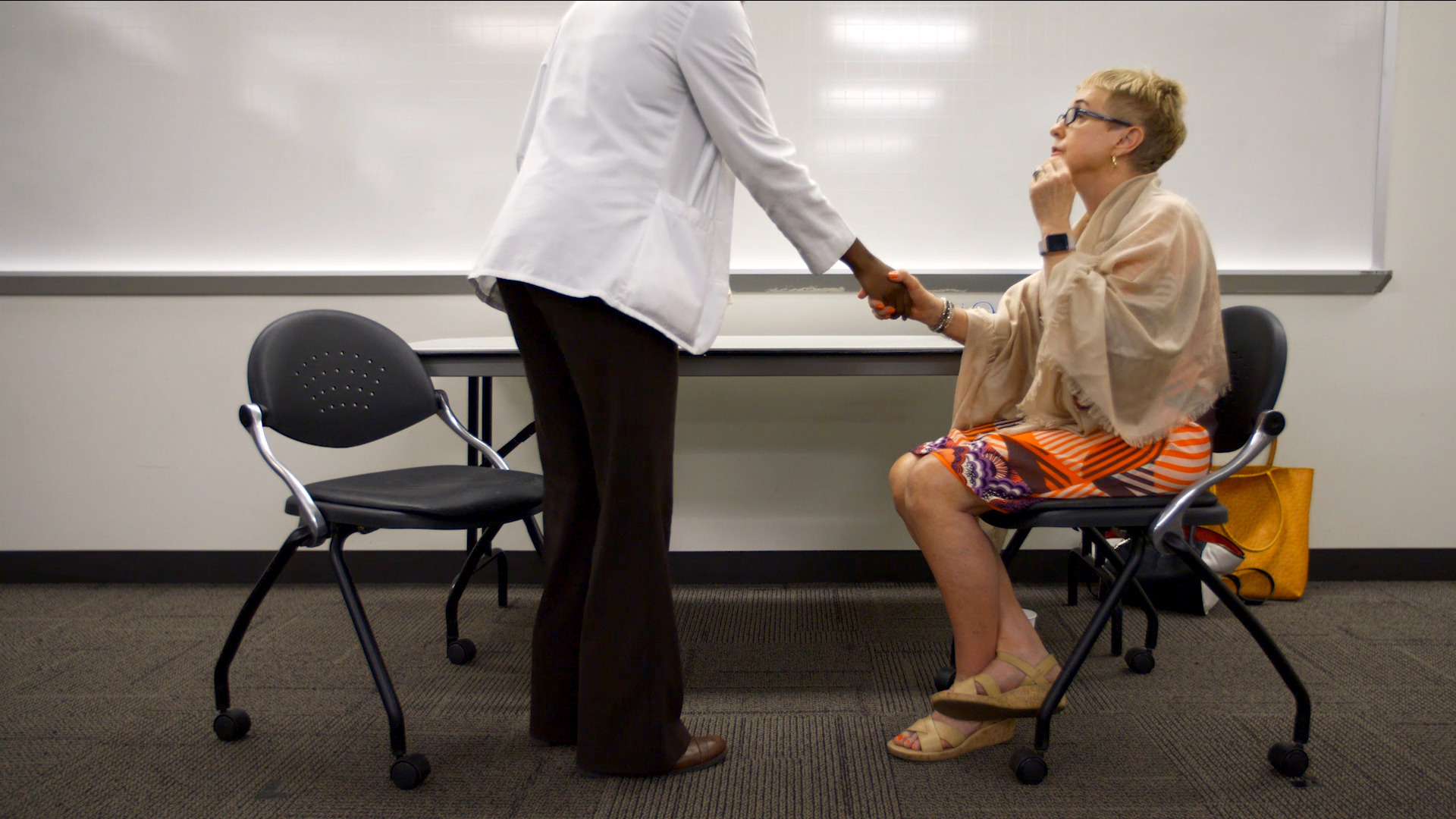 Scenes of Disclosure
Kaisu Koski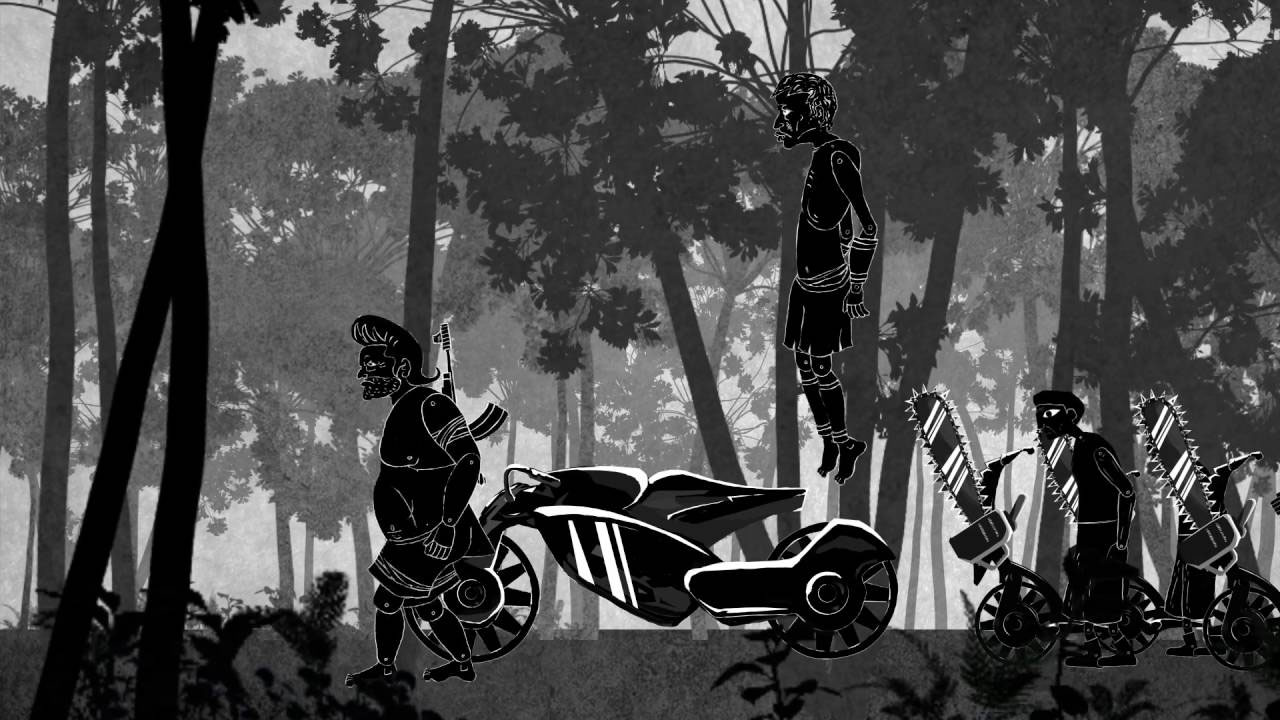 Shadows: Saving the Rain Forest
Isaac Kerlow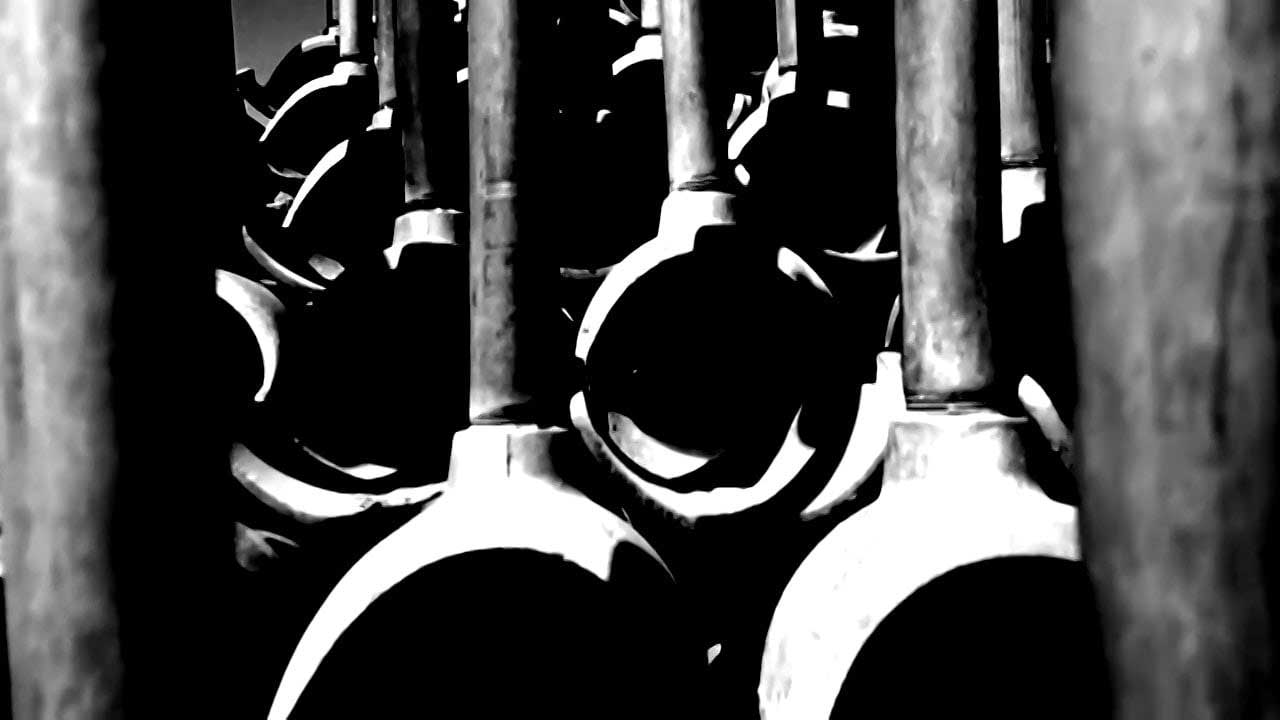 One Of Tarkovsky's Dreams
Jeff Alu
Water
John Kieran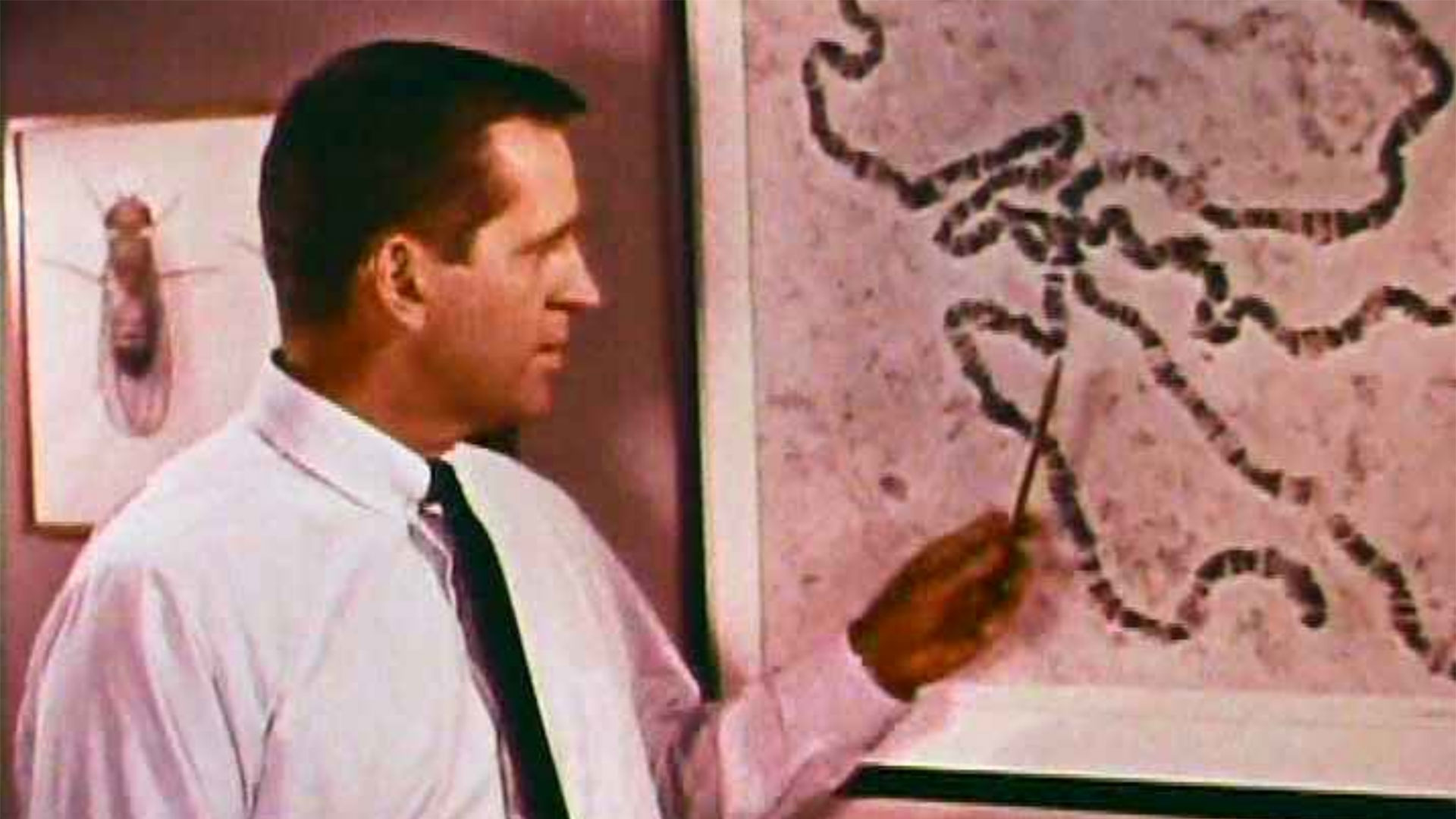 Found Footage: Genetics
#
Choco-cell
Sasha Gurskaya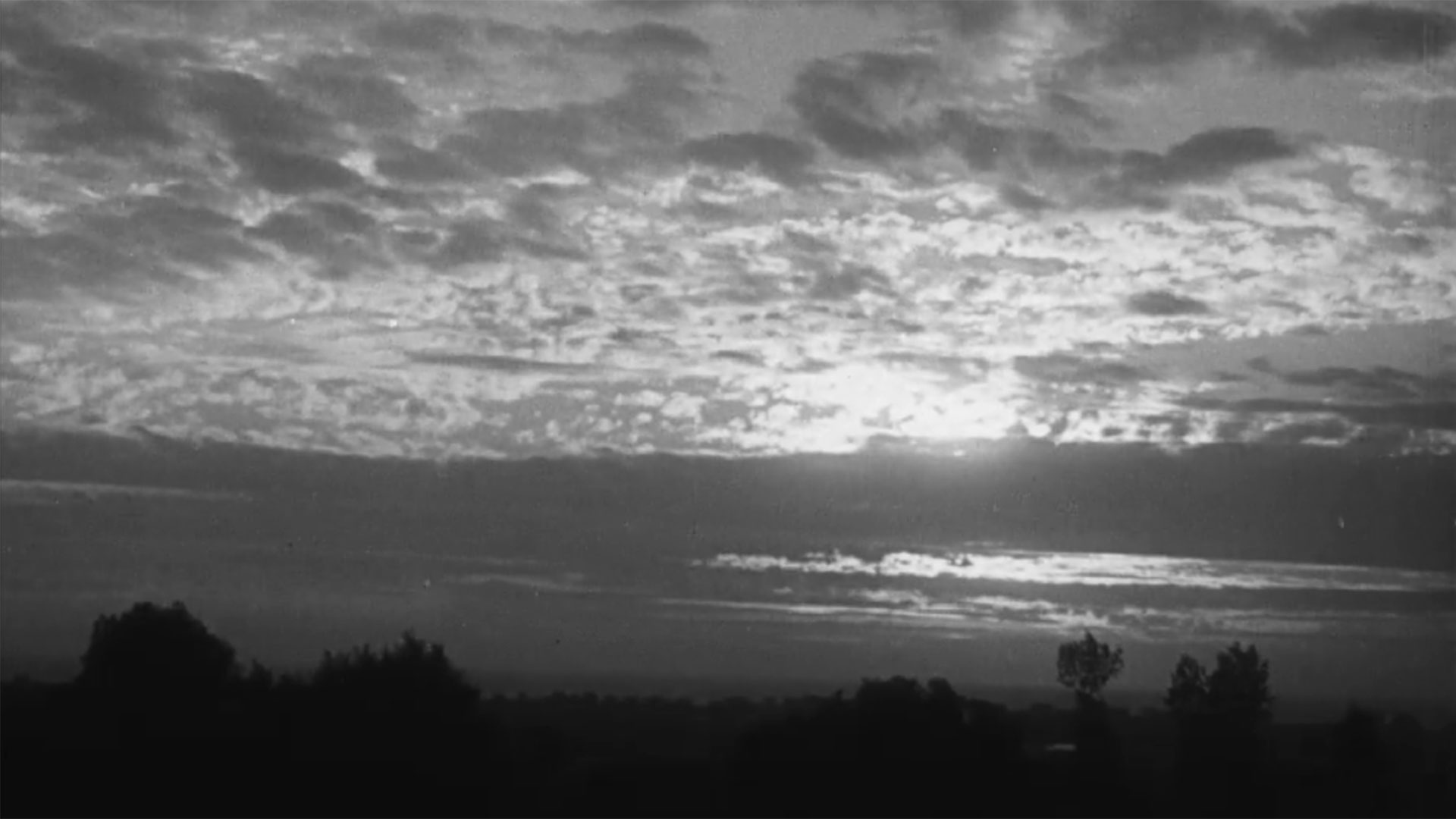 Déformations du soleil dues à la réfraction au moment de son coucher (1935)
J. Leclerc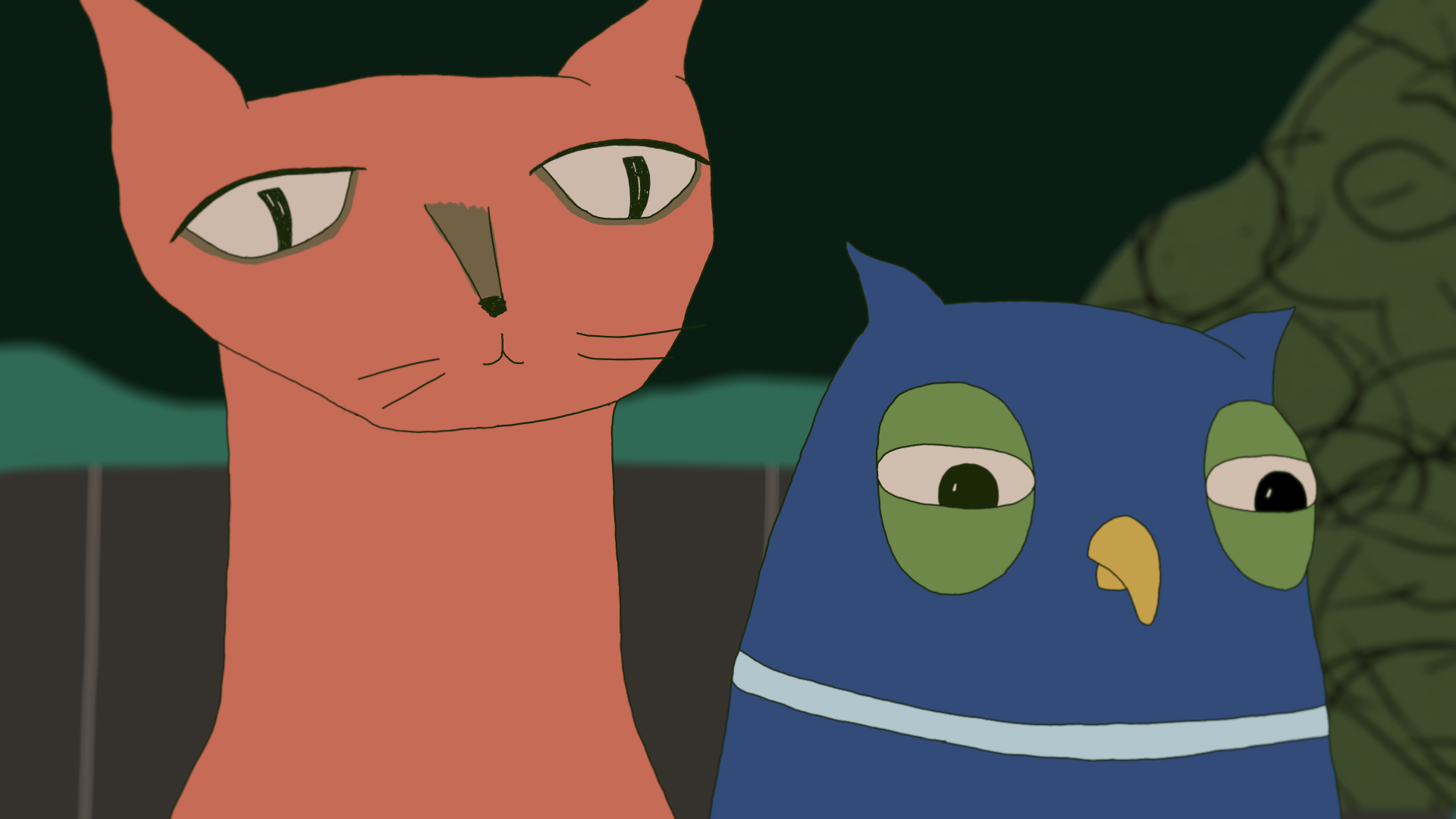 The Art of Change
María Álvarez; Elisa Morais
2000: A Documentary Science Fiction
Andrey Paounov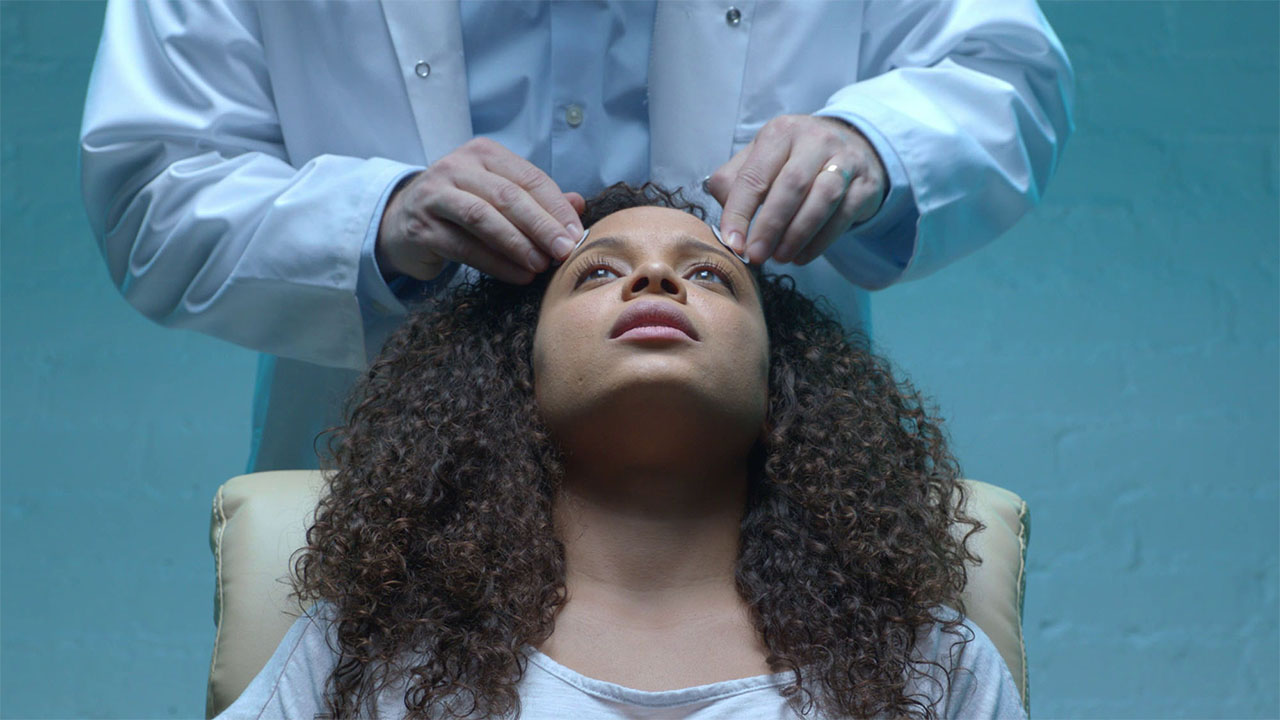 Ovum
Cidney Hue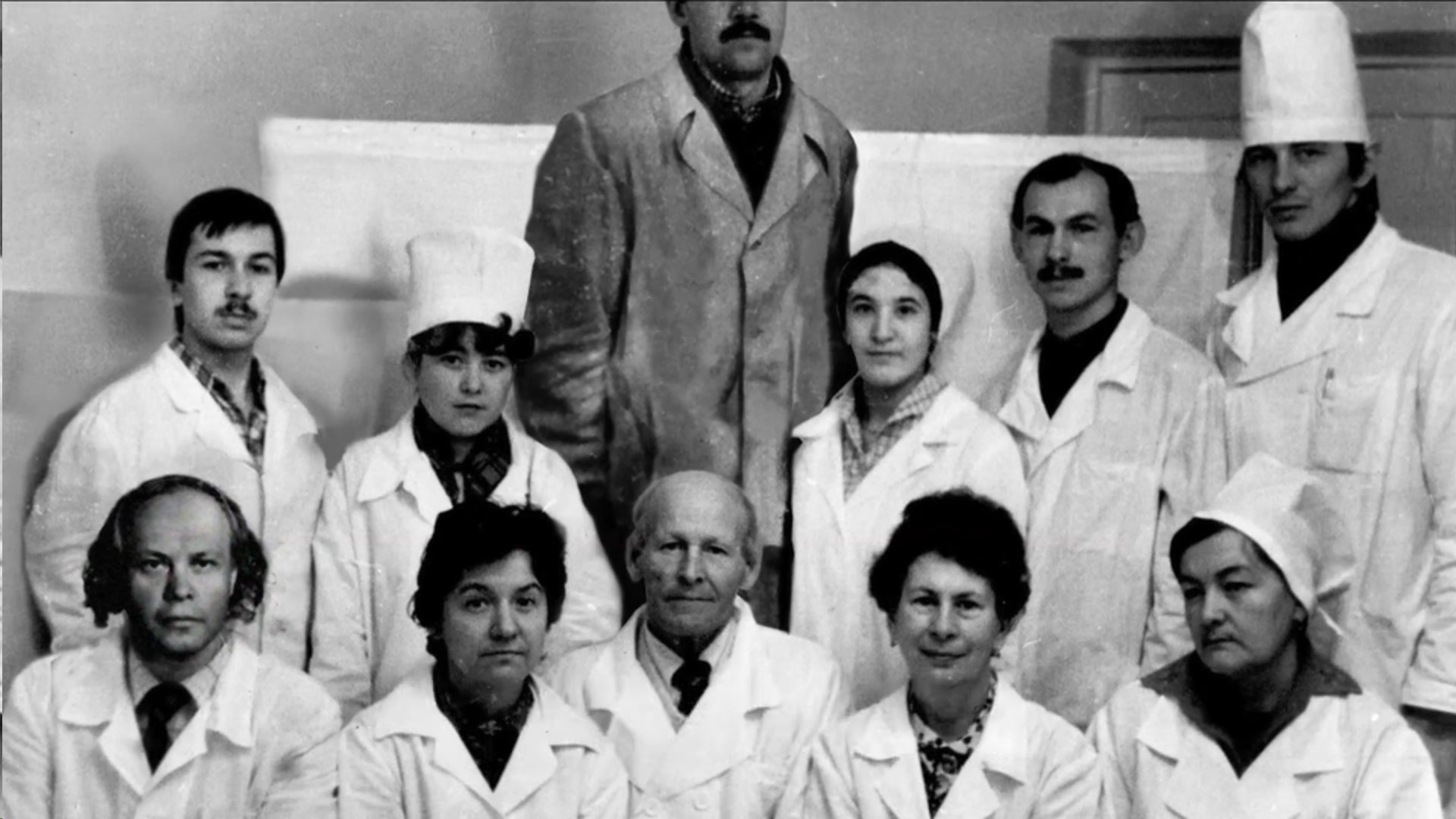 Legs-atavism
Mikhail Mestetskiy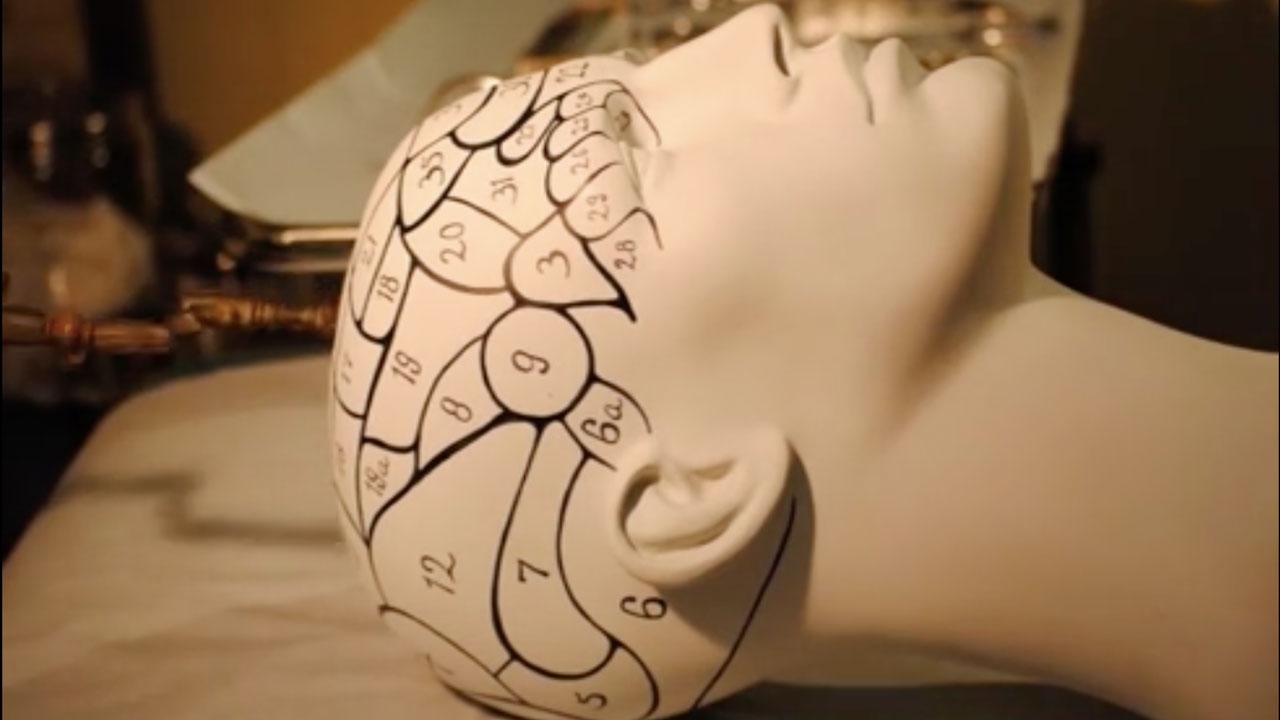 Amygdala
Jen DePlour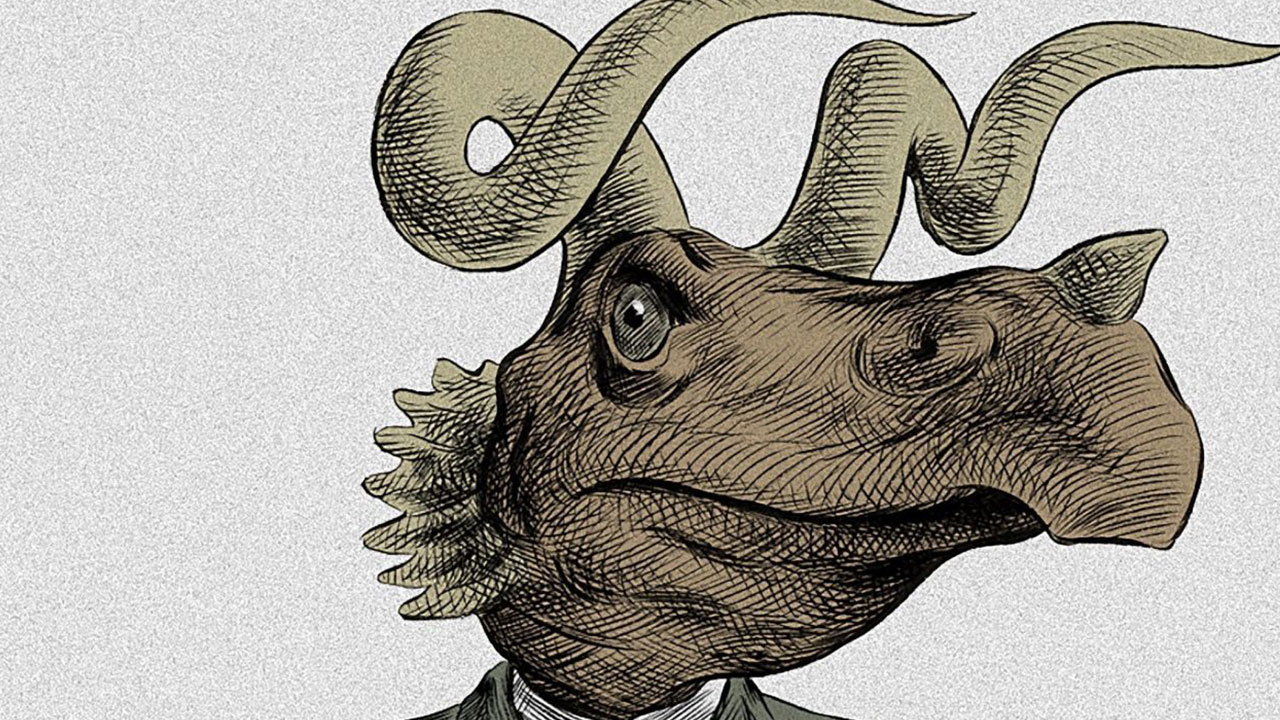 From the Big Bang to Tuesday Morning
Claude Cloutier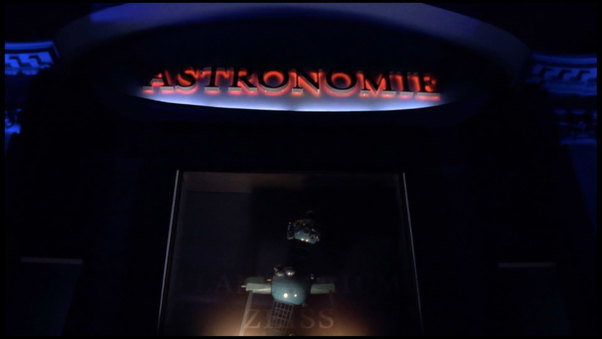 Picture Perfect: Vincent Fournier
David Feinberg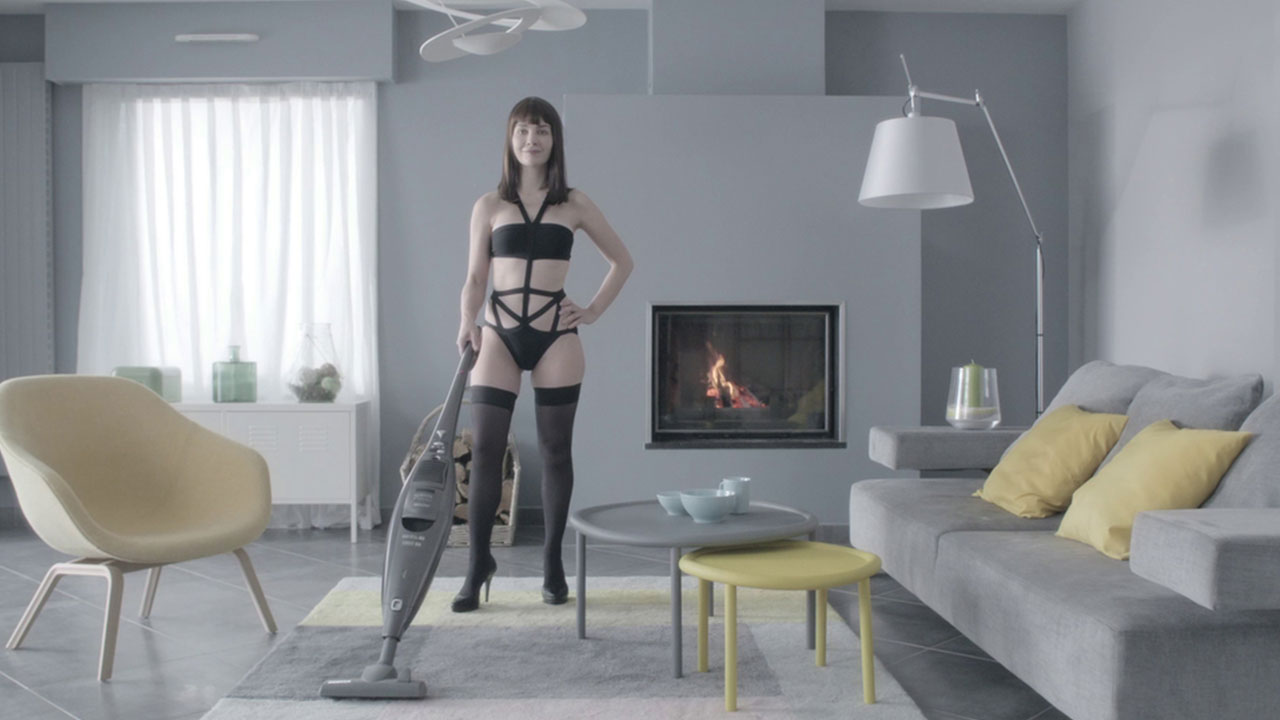 Juliet
Marc-Henri Boulier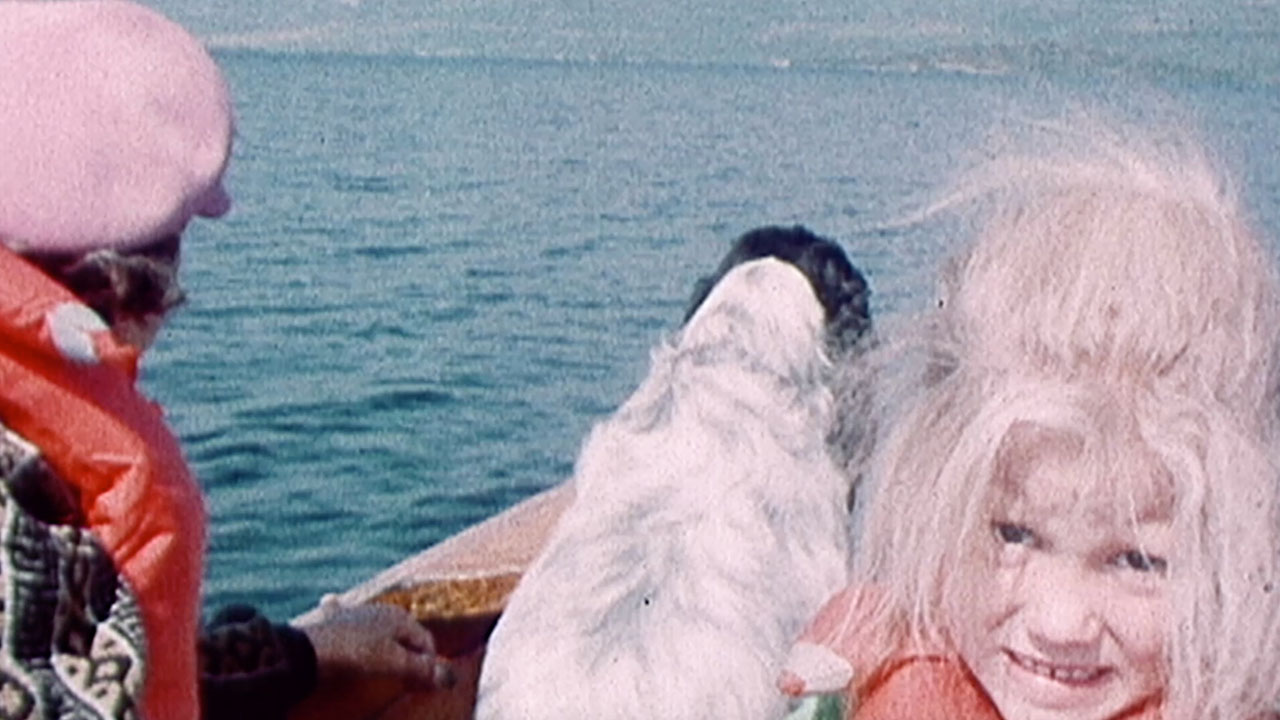 In a Few Years Everything Will Be Different
Julie Engaas
The Last Flight of Hubert Le Blon
Koldo Almandoz
Hypertrain
Kompis Etienne,Bellotto Fela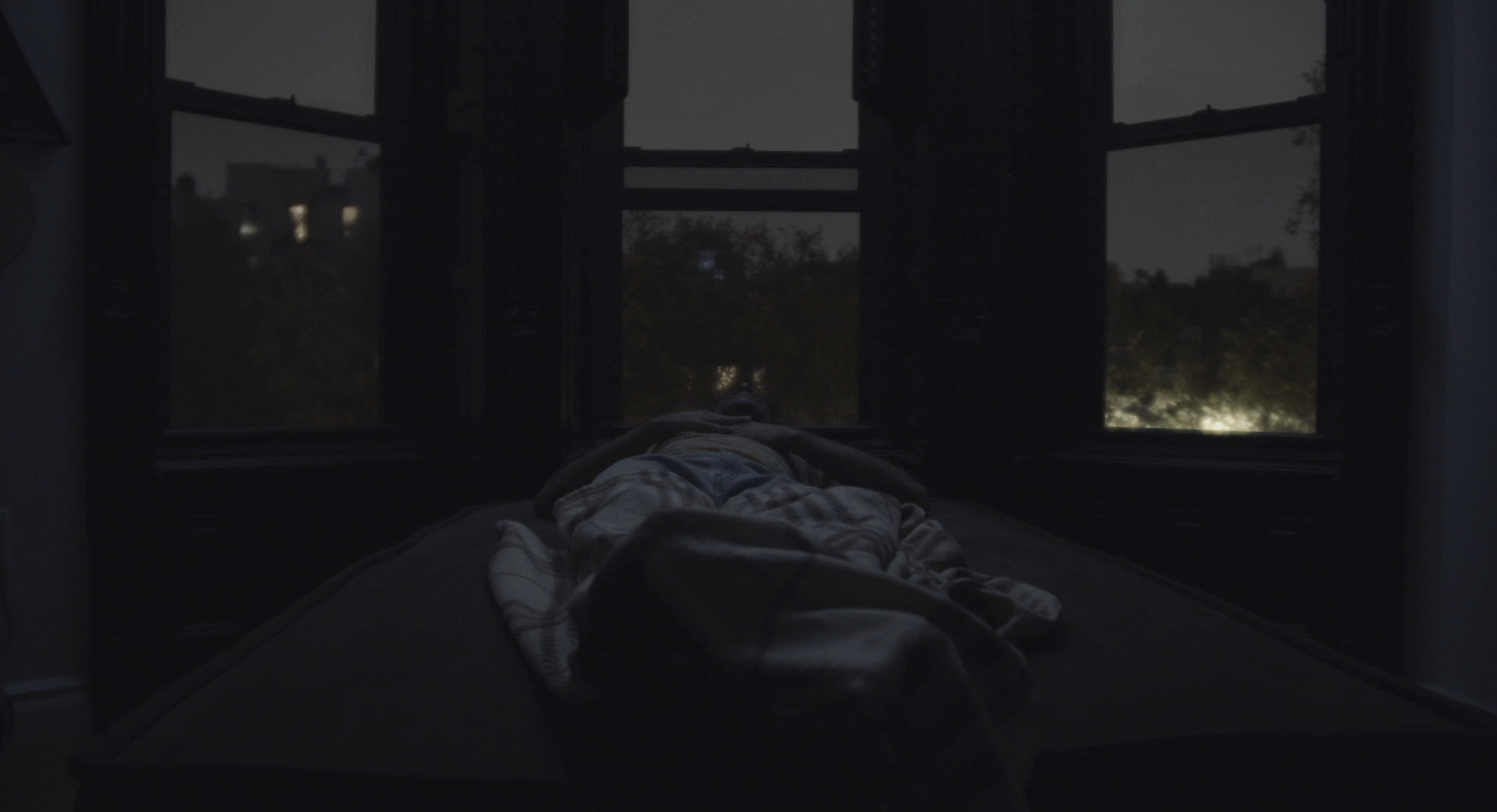 Legacy
Emilia Tikka
Kunstkammer
Christine Ilkova Hristova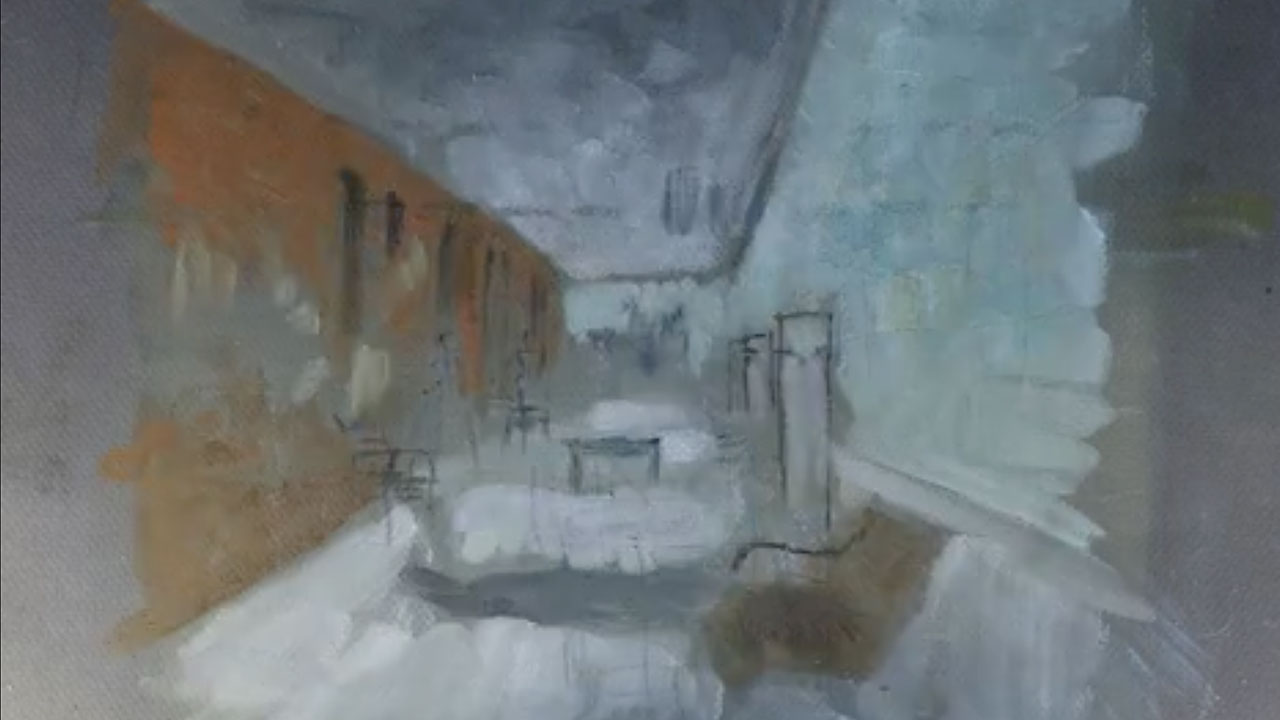 Fathomless
Meilín M. Fernández García, Melissa Ferrari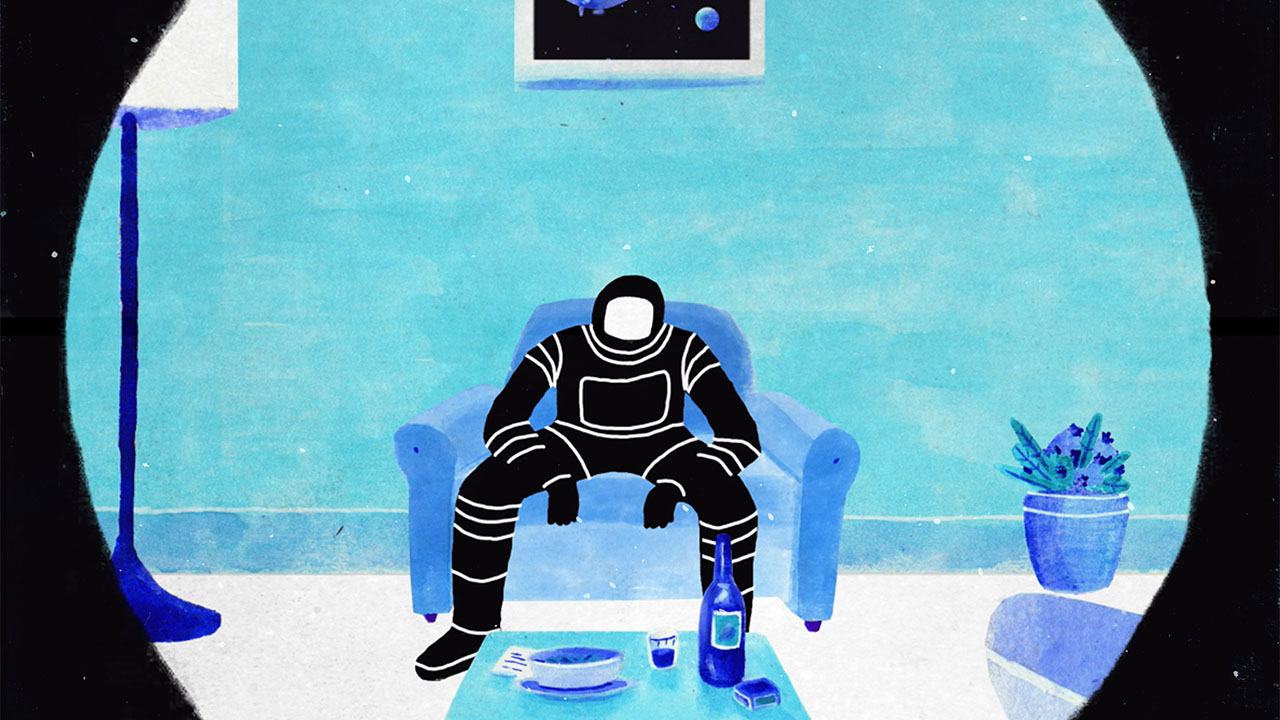 We Need to Talk about Cosmos
Raphaël Bluzet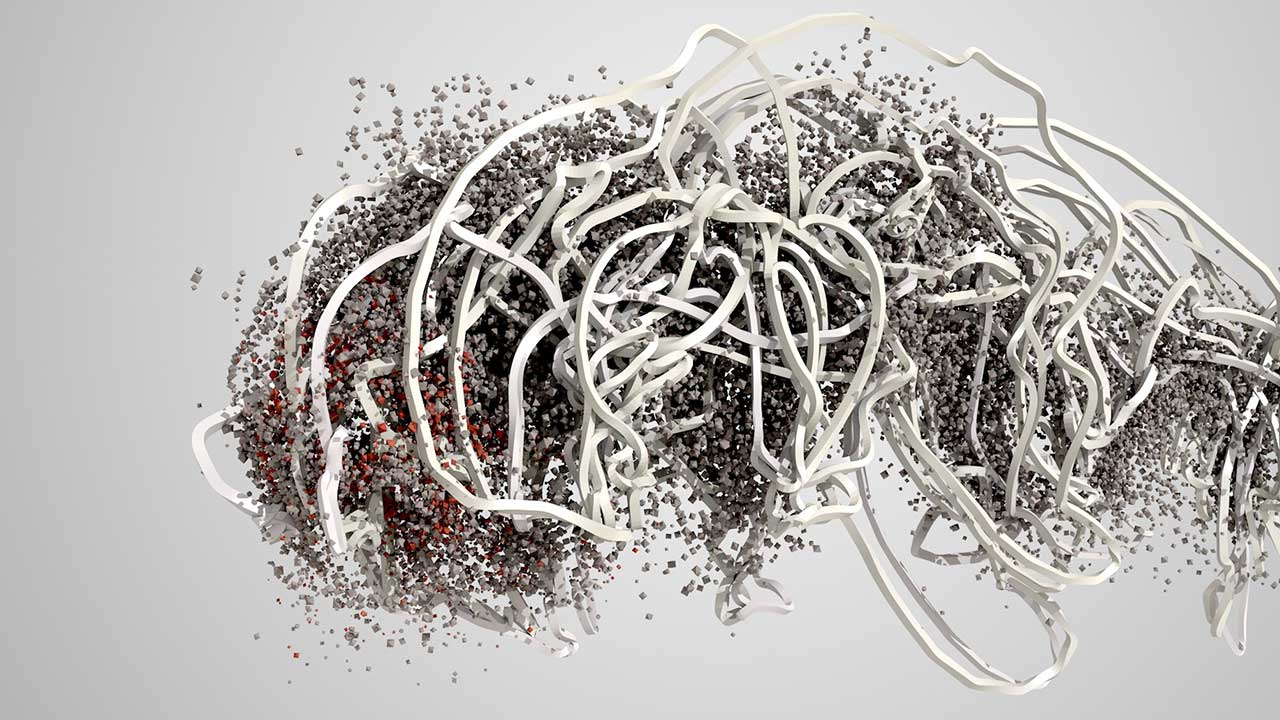 Forms
Memo Akten, Quayo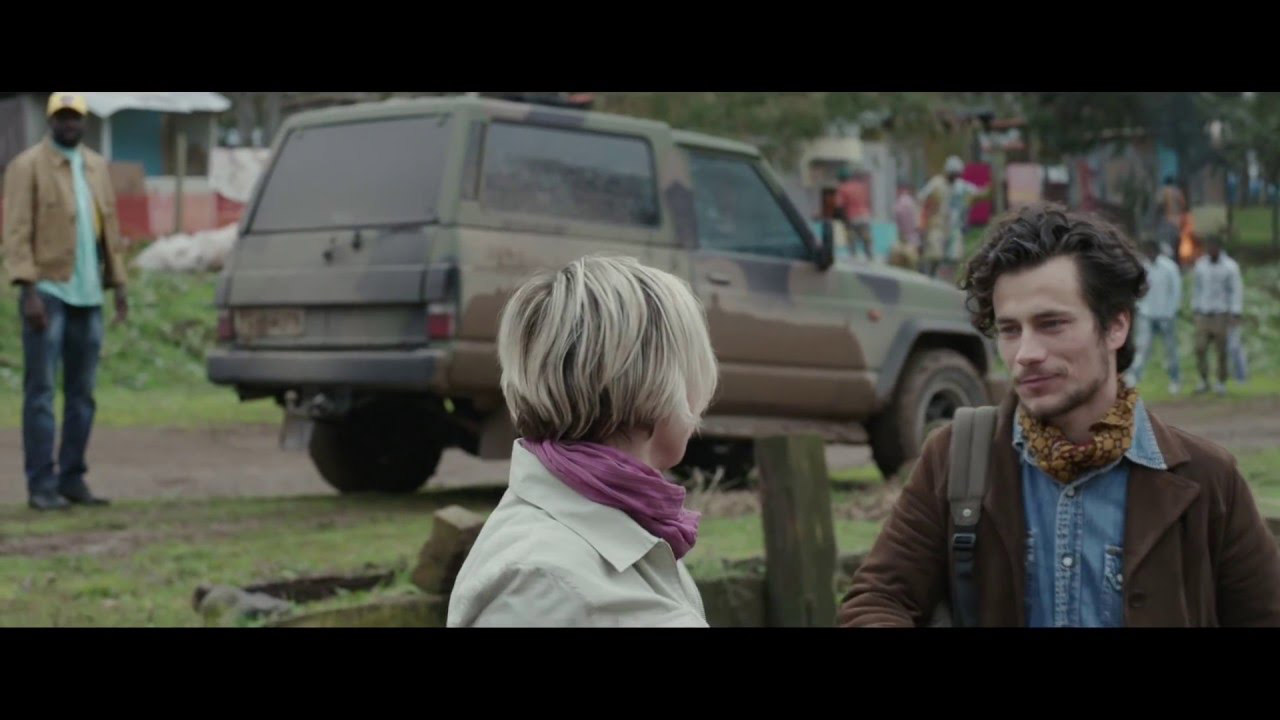 Ebola
Cristian Marazziti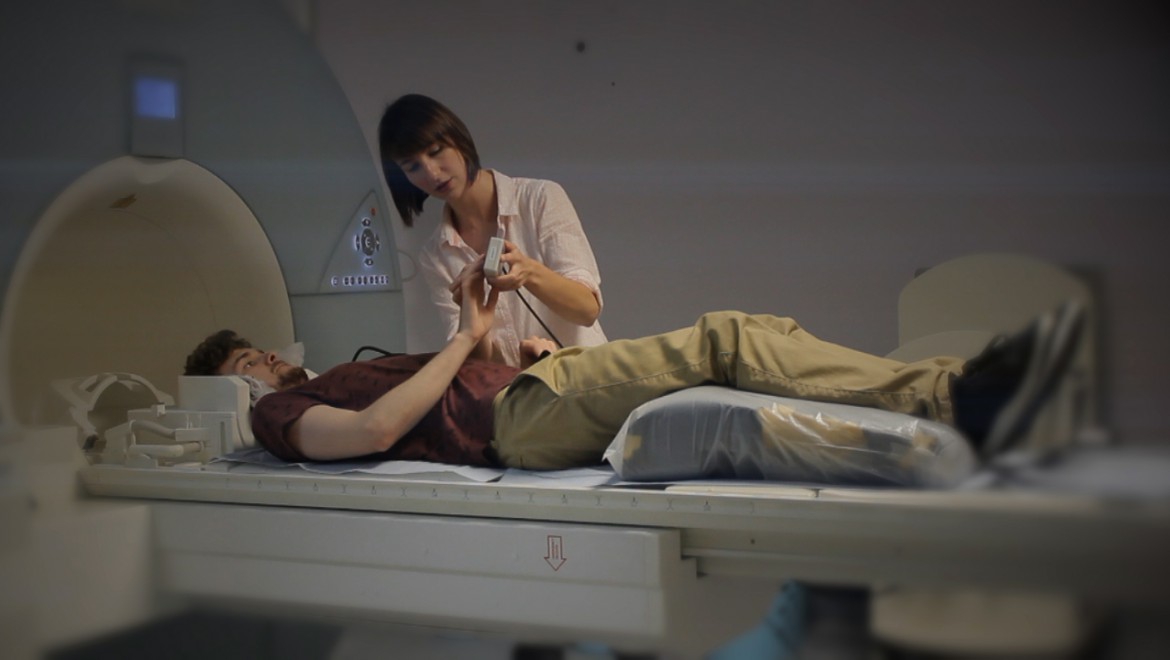 Brent's Big Brain Hack
Brent Zillwood
How to Let Go of the World and Love All the Things Climate Can't Change
Josh Fox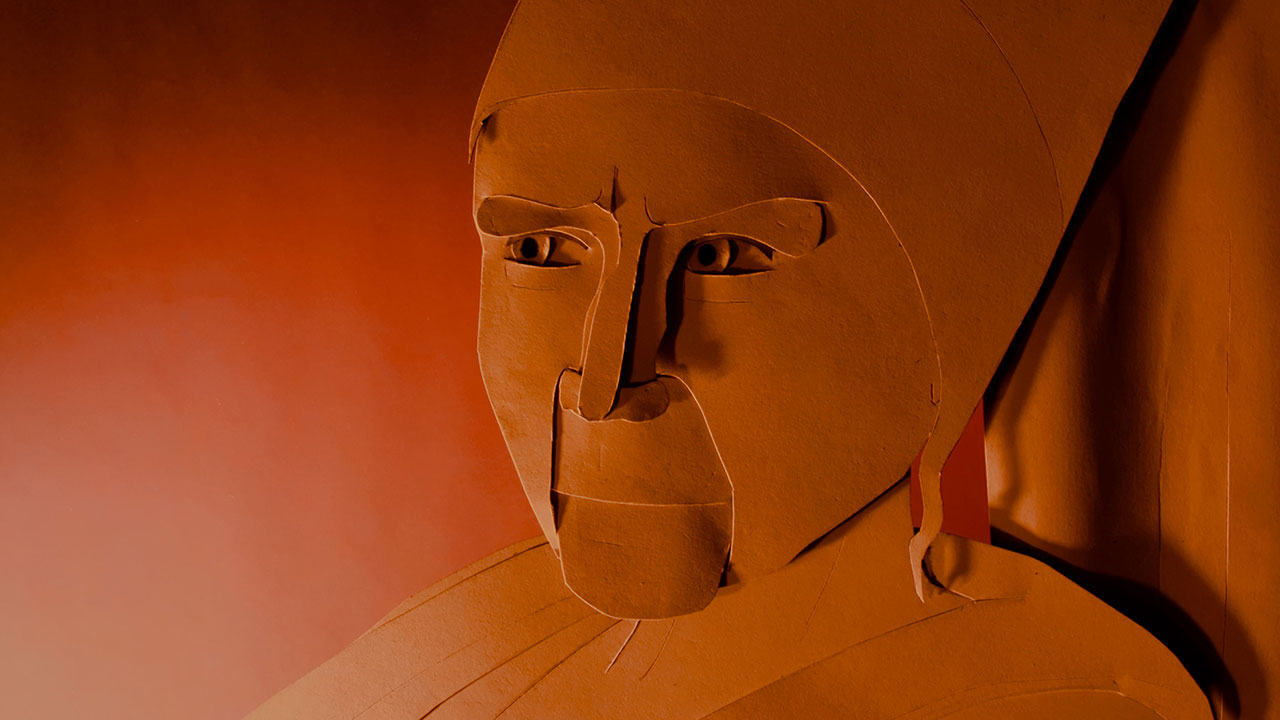 Ginevra
Tess Martin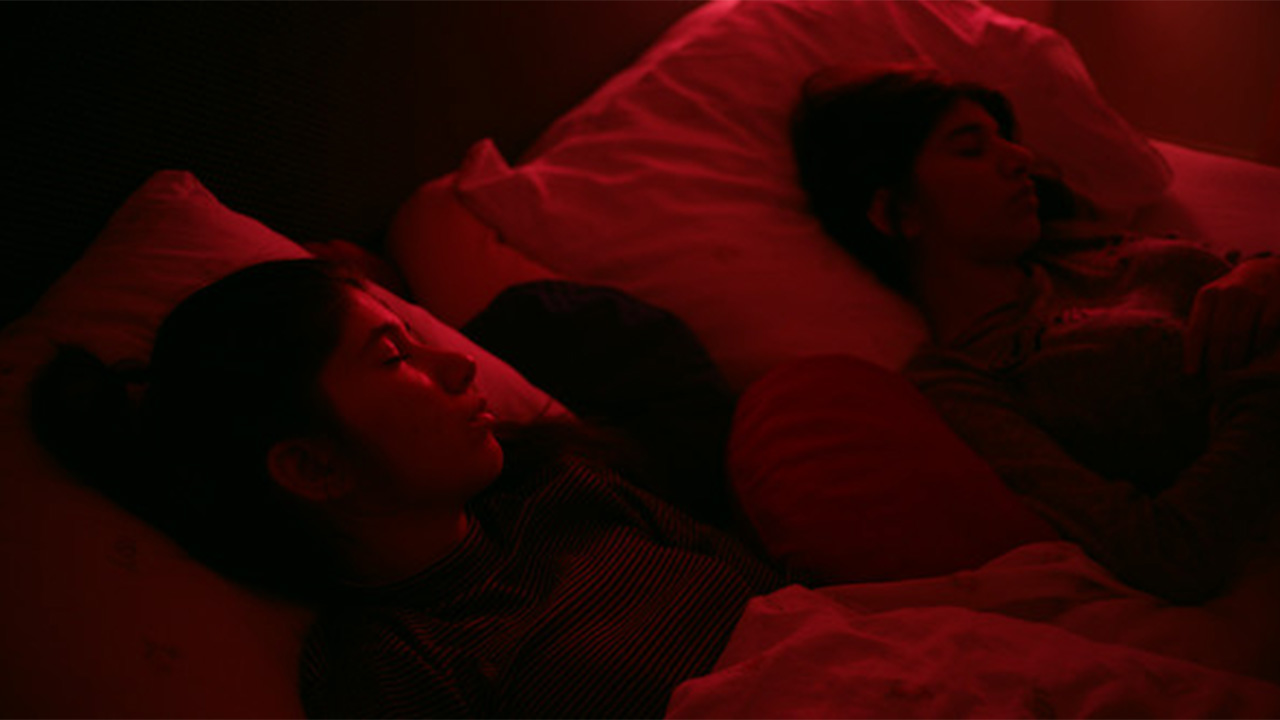 Wake Up On Mars (Réveil sur Mars)
Dea Gjinovci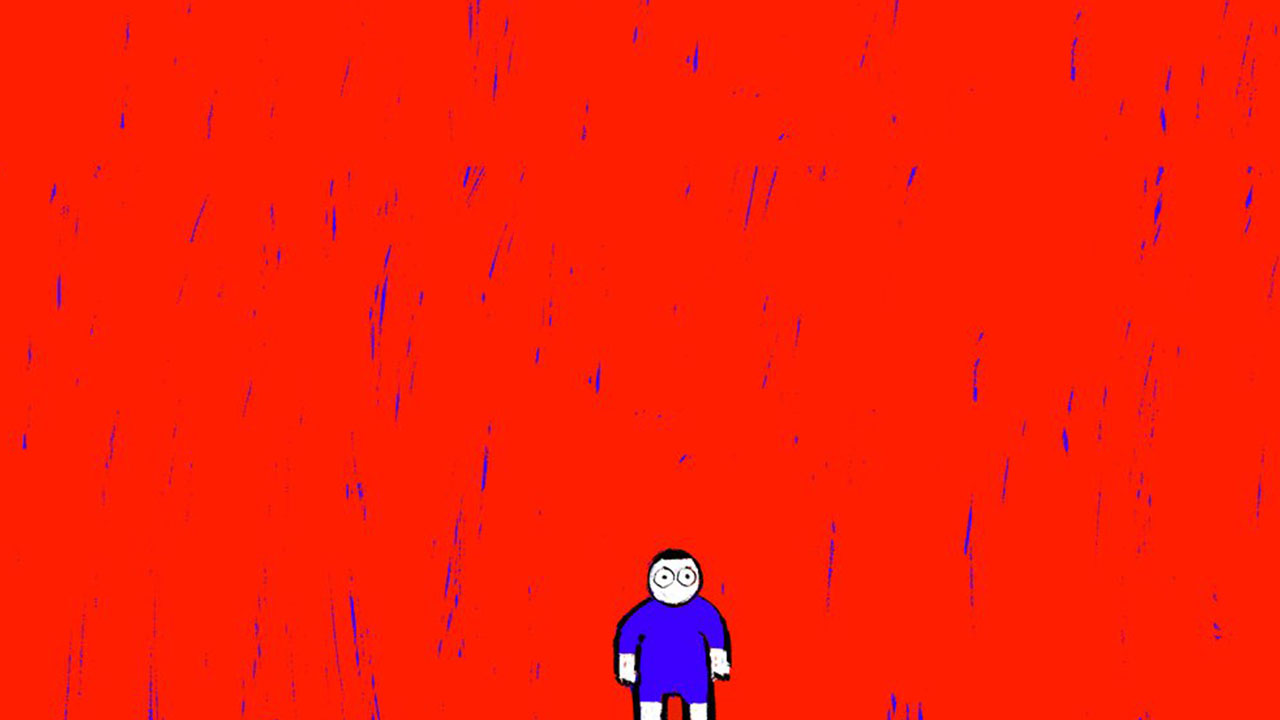 The River
Heeseon Kim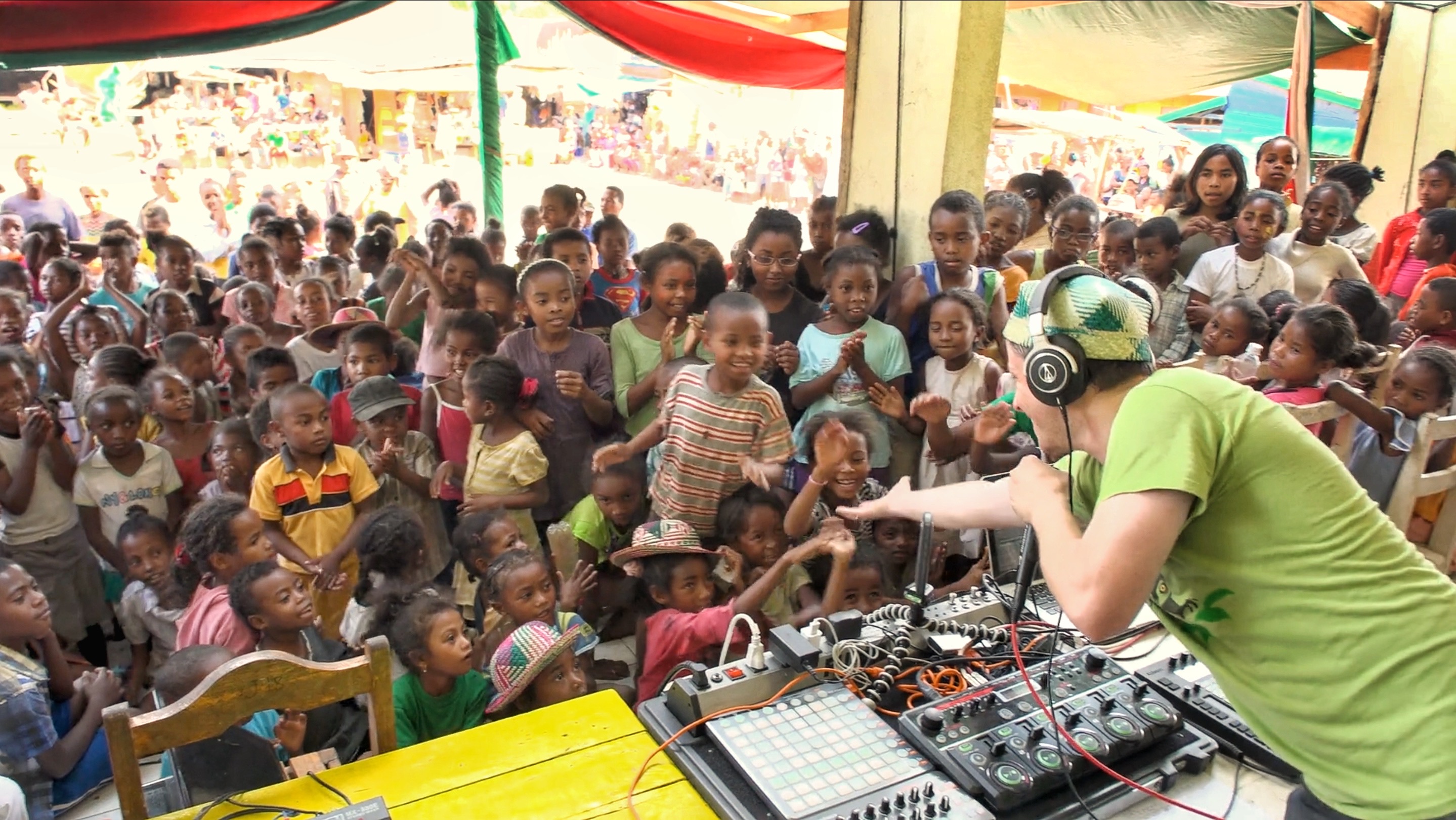 Remixing Madagascar
Drew Fulton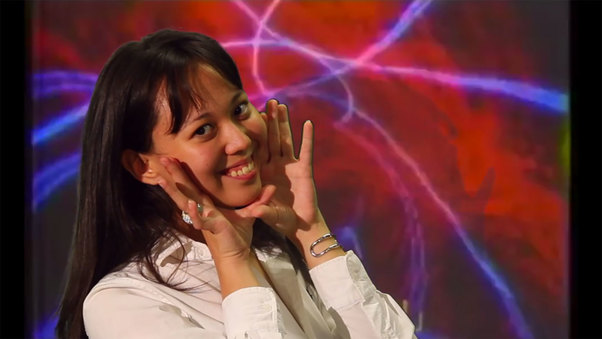 Soul Surgery
Isabelle Galet-Lalande
Biofilm
Erik Rochner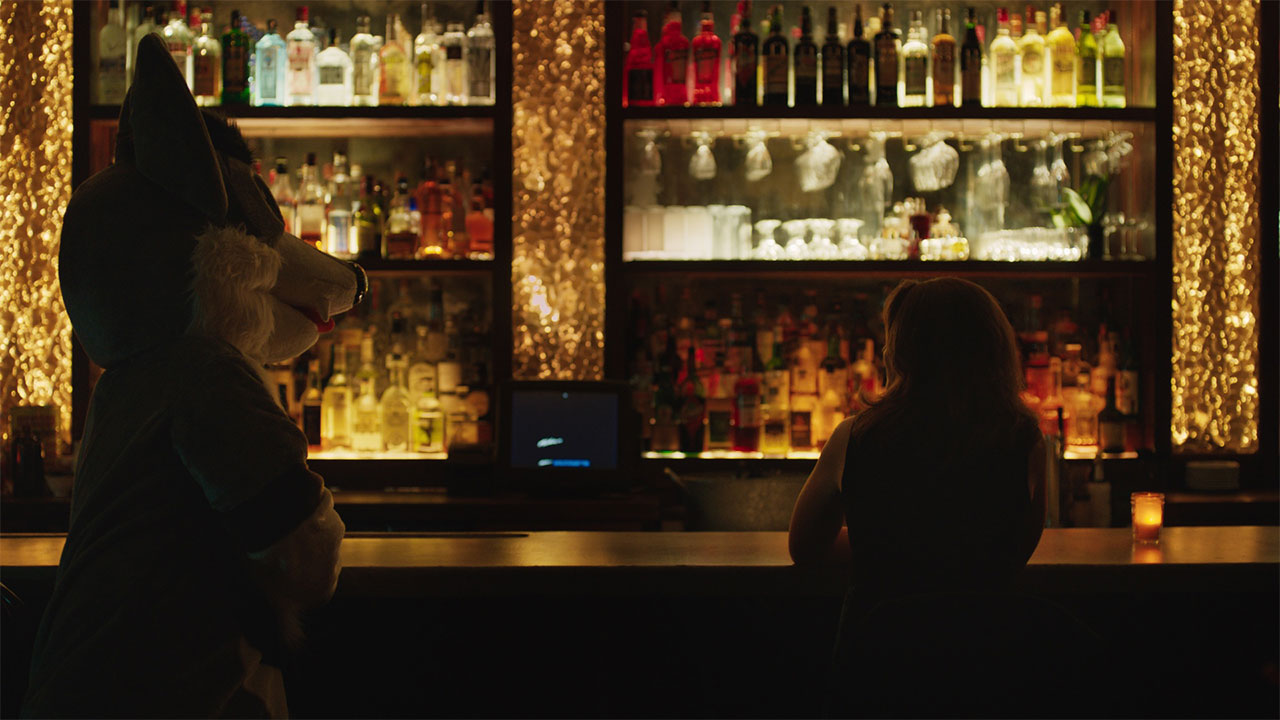 Stella for Star
Nick Singer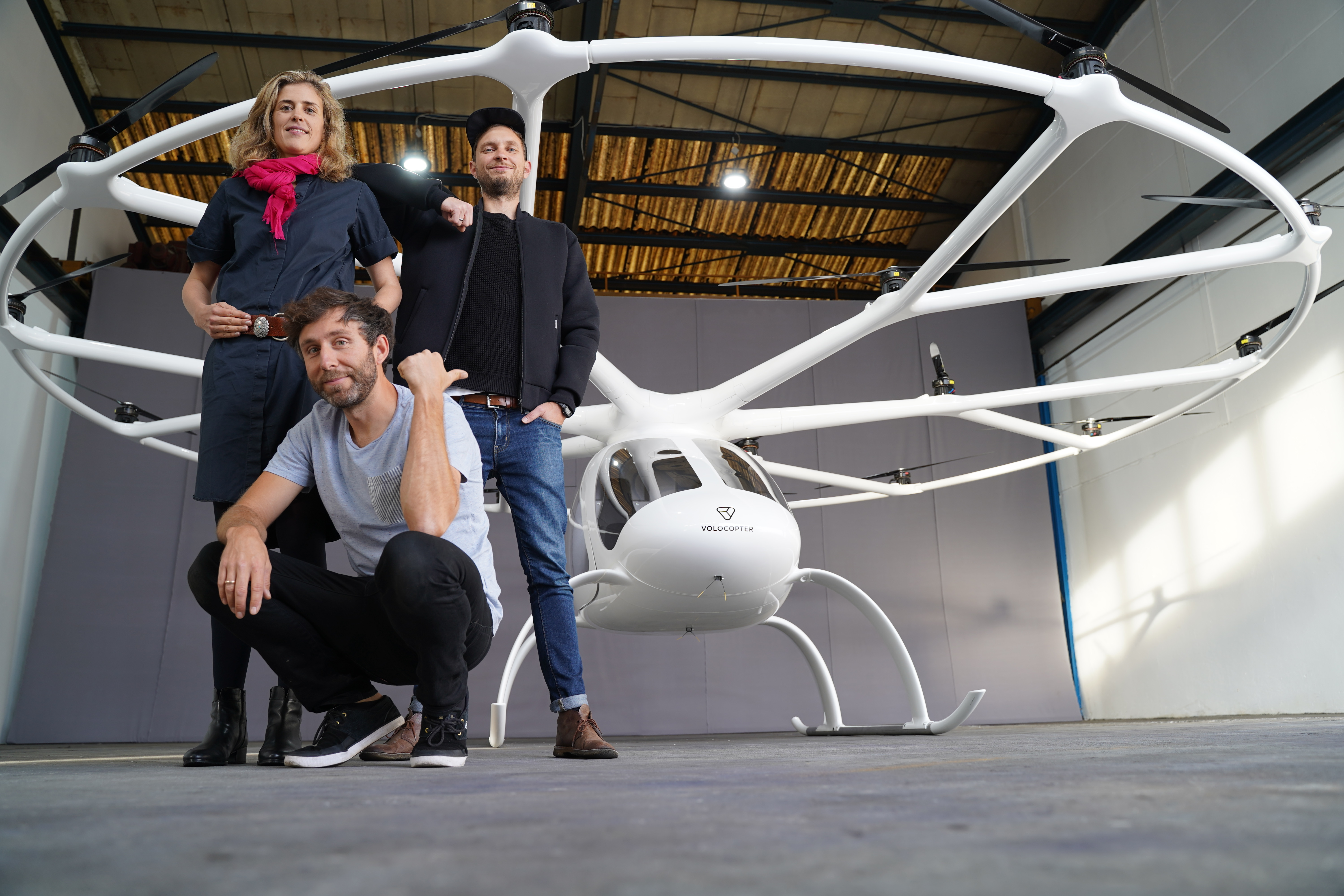 The Future of Flight
Larissa Klinker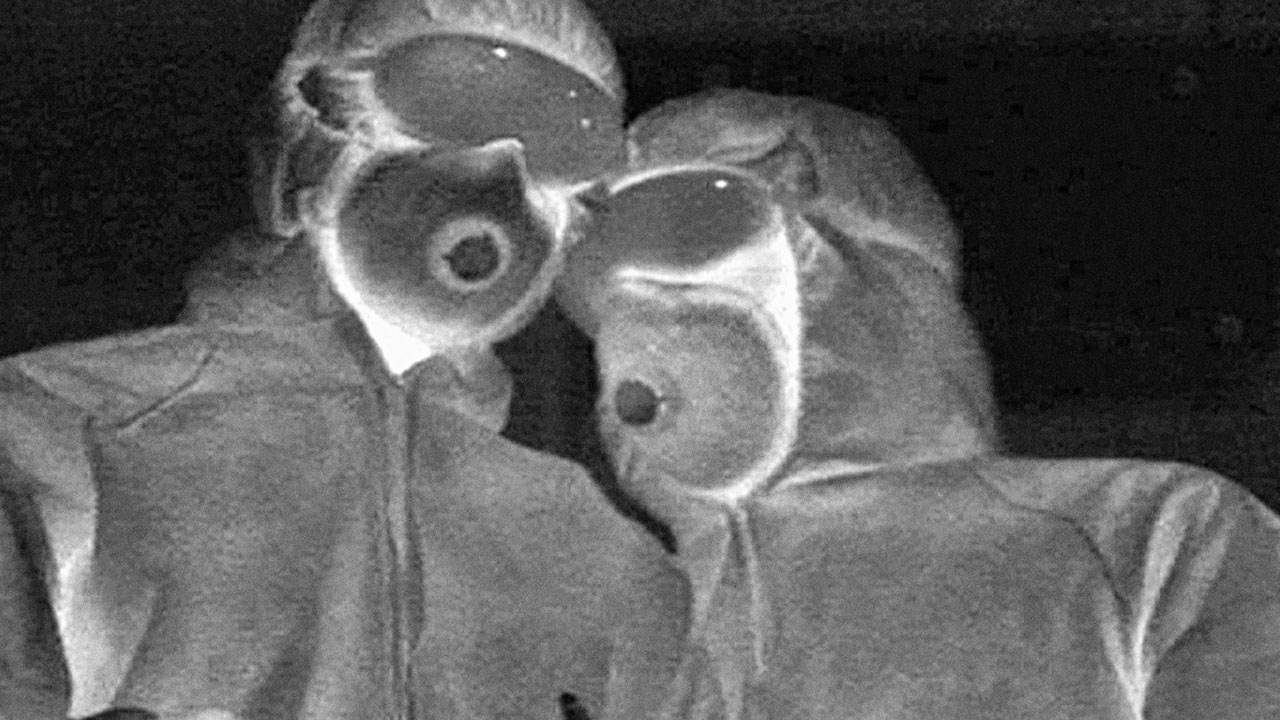 The Operation
Jacob Pander,Marne Lucas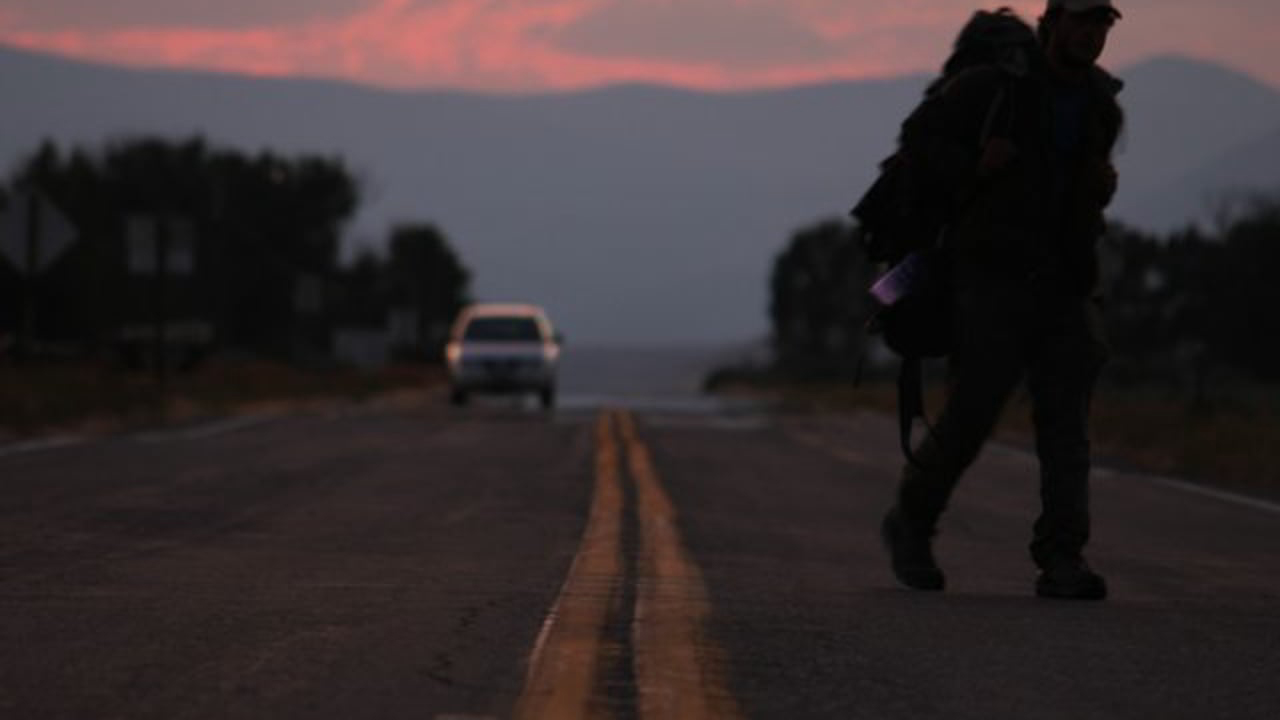 Connecting the Gems
Deia Schlosberg, Gregg Treinish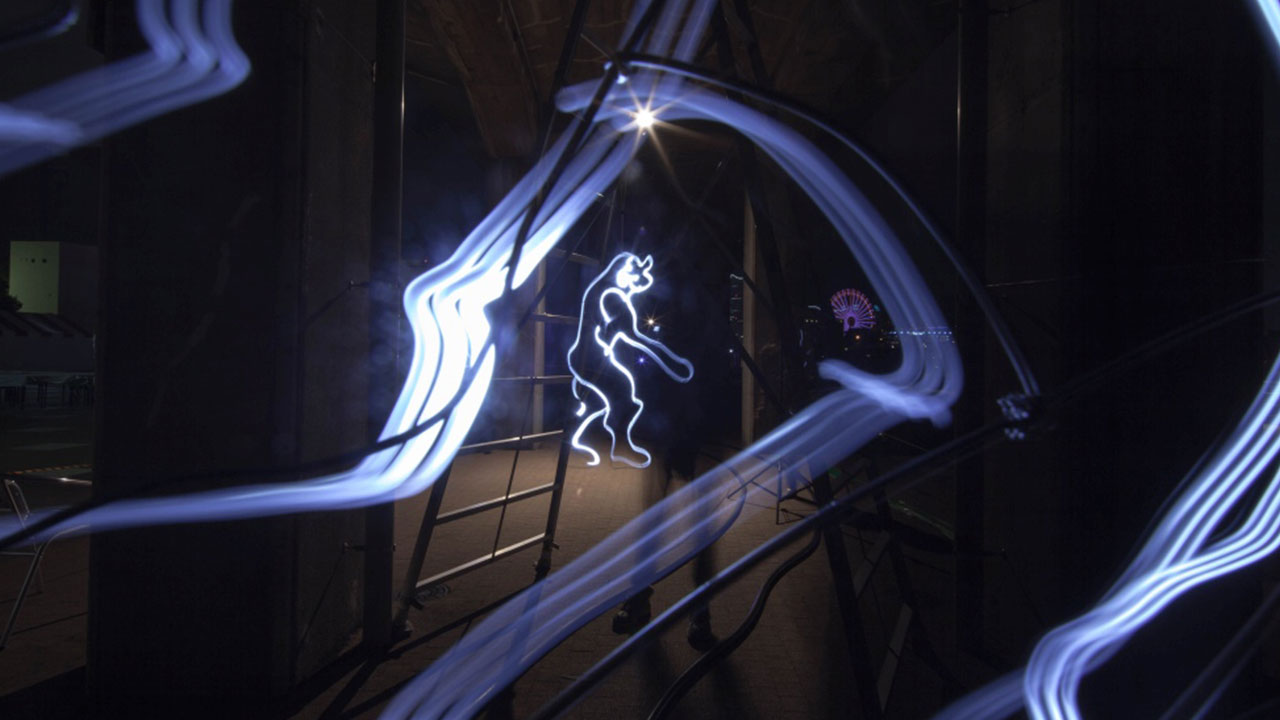 Track
TOCHKA (Takeshi Nagata & Kazue Monno)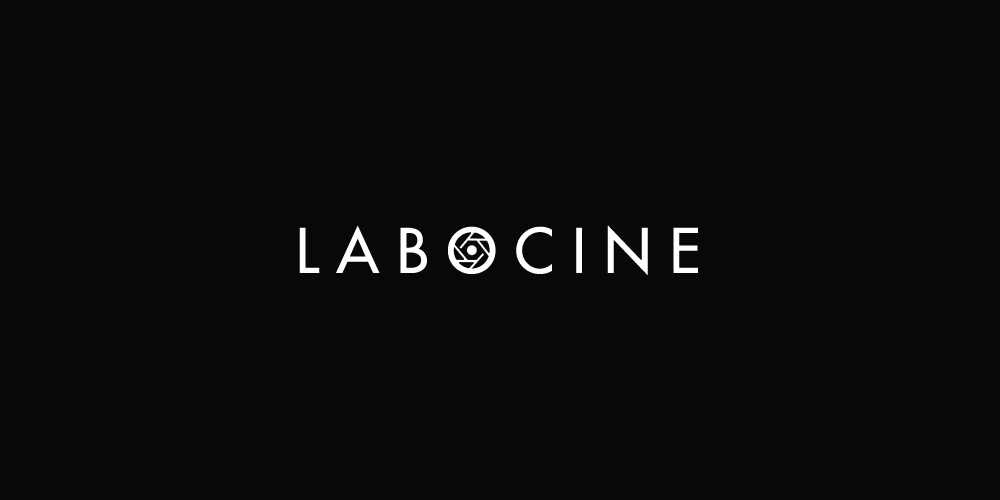 Wild
Volkan Budak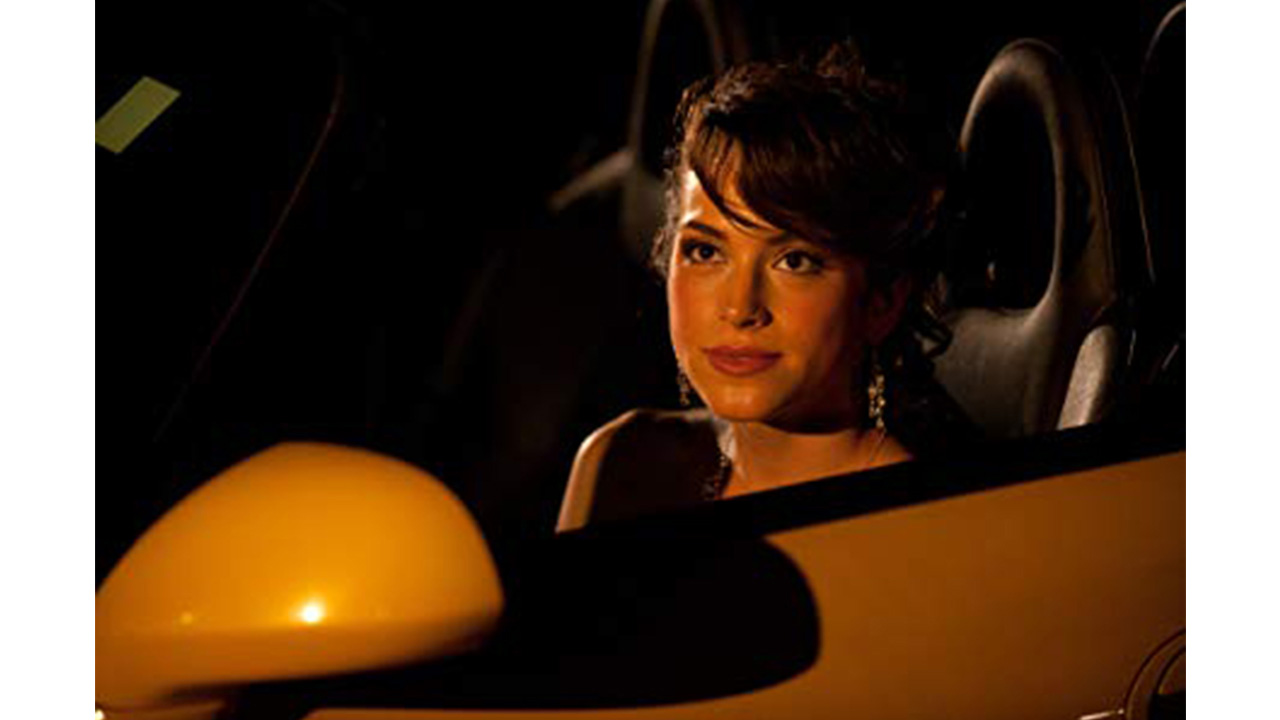 Counter - Clockwise
Denny wilkins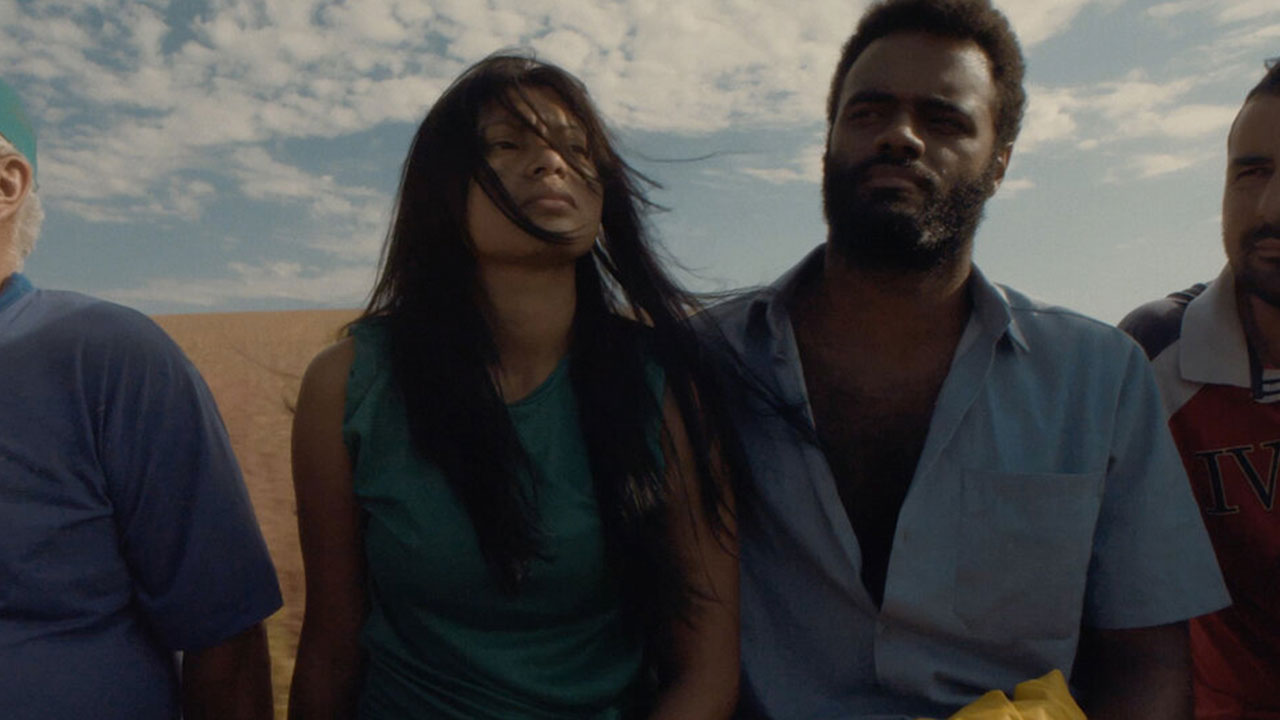 Semente Exterminadora (Exterminator Seed)
Pedro Neves Marques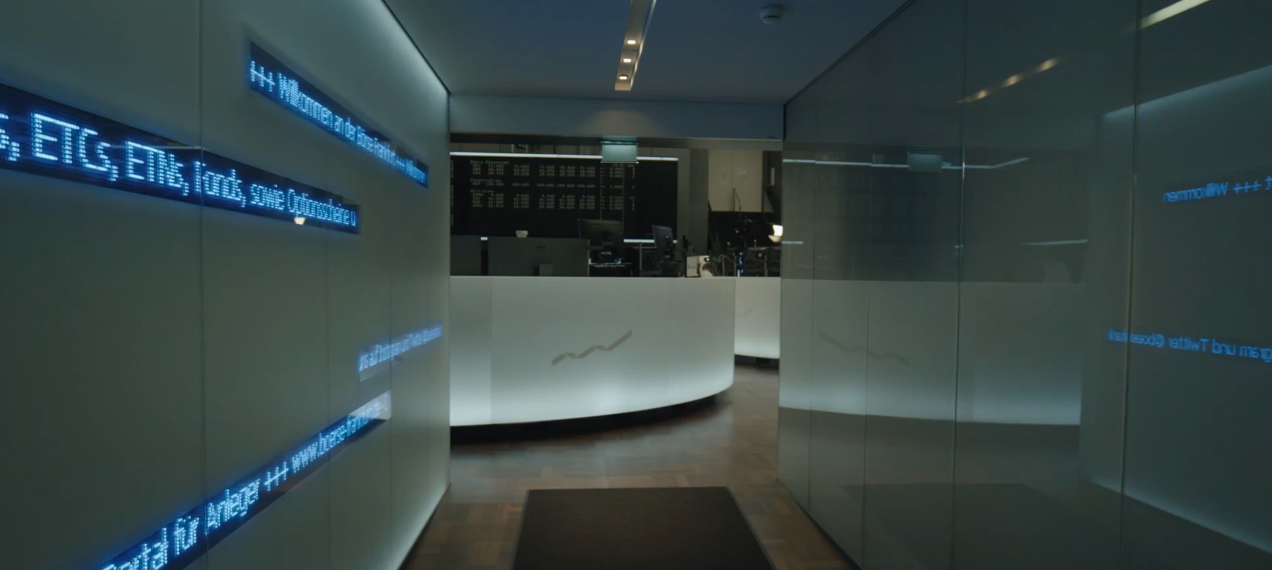 Money Bots
Daniel Andrew Wunderer, Friedrich Moser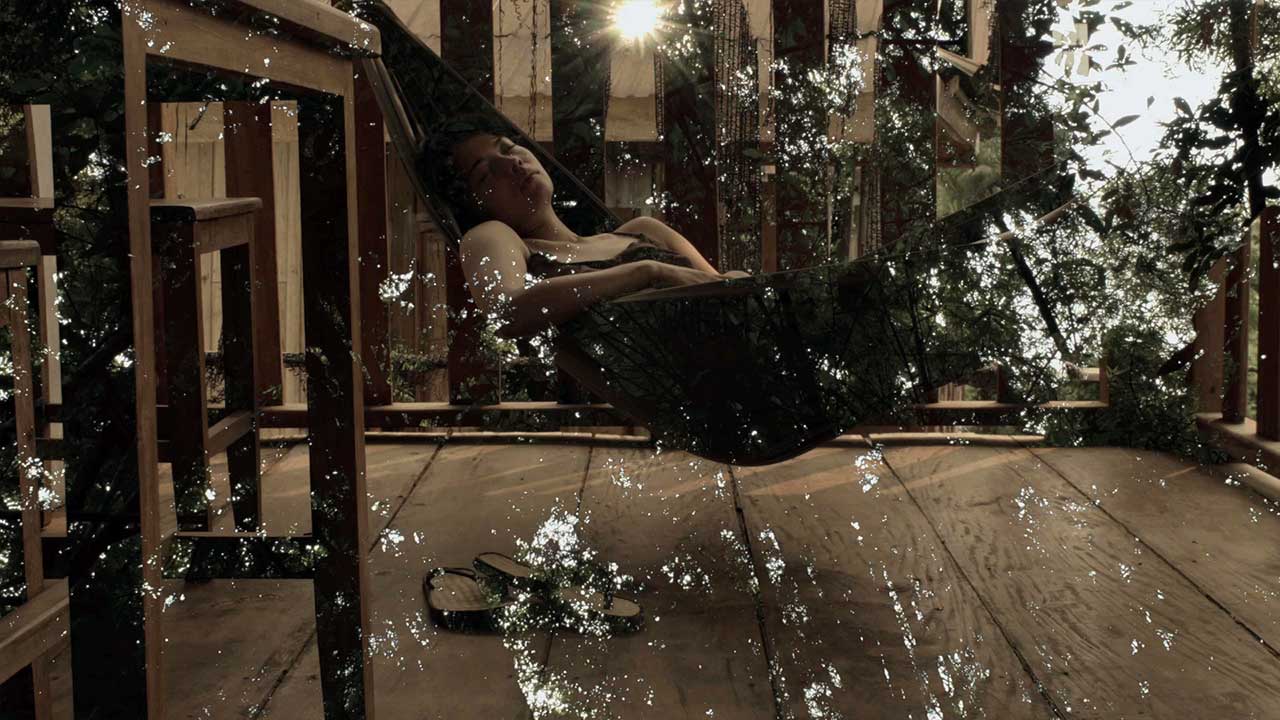 Le seuil de la forêt (The Forest's Threshold)
Giulia Grossmann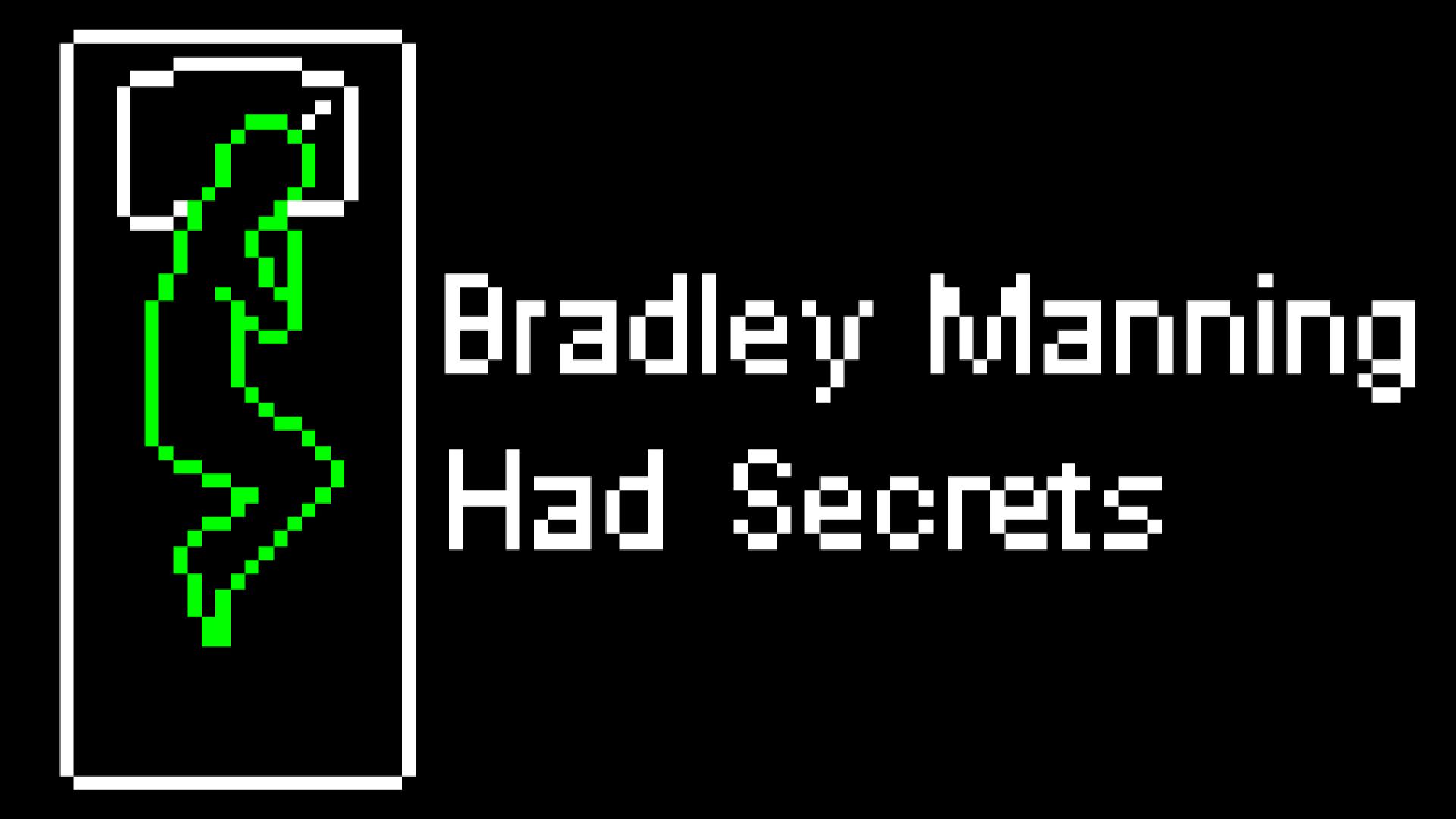 Bradley Manning Had Secrets
Adam Butcher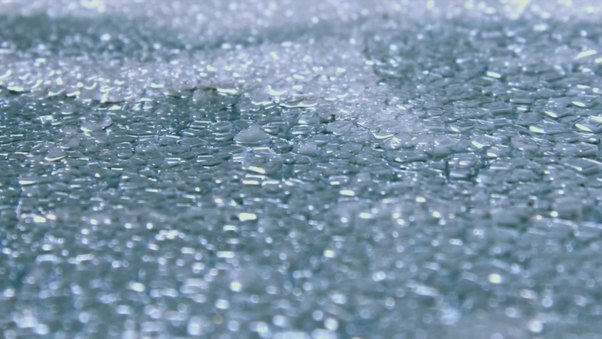 Planet A
Momoko Seto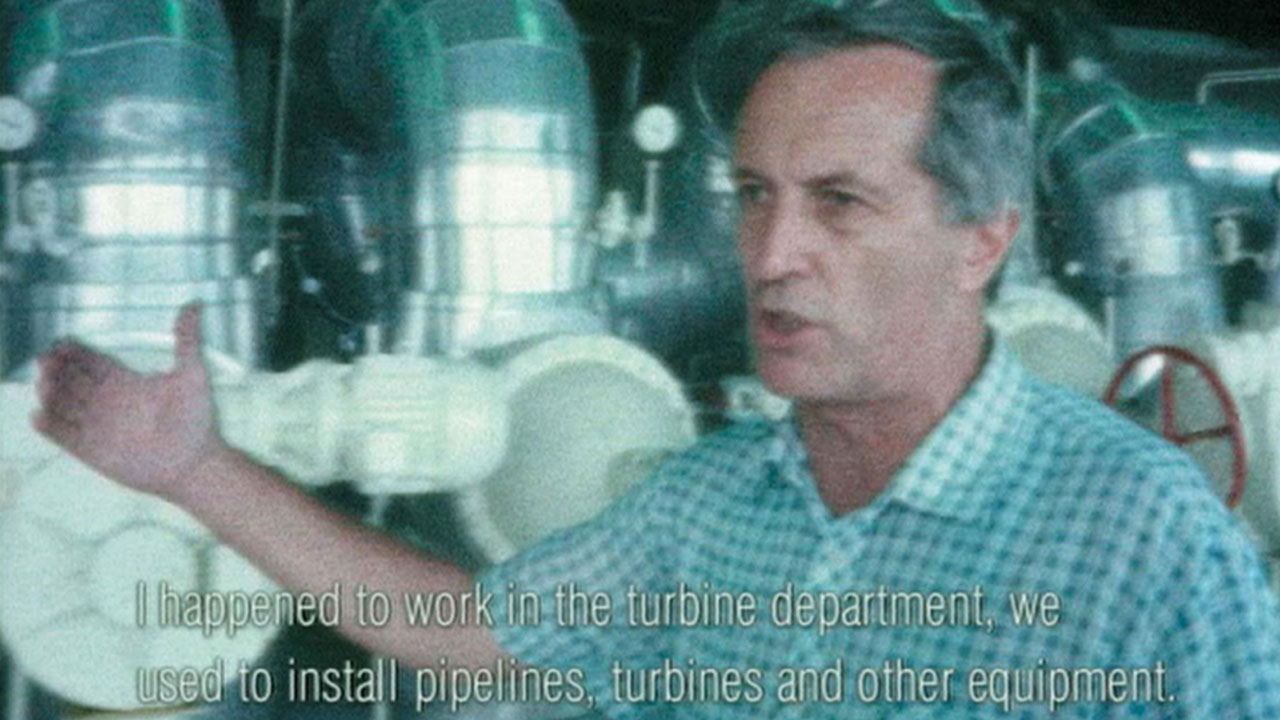 Lietuvos energija (Energy Lithuania)
Deimantas Narkevičius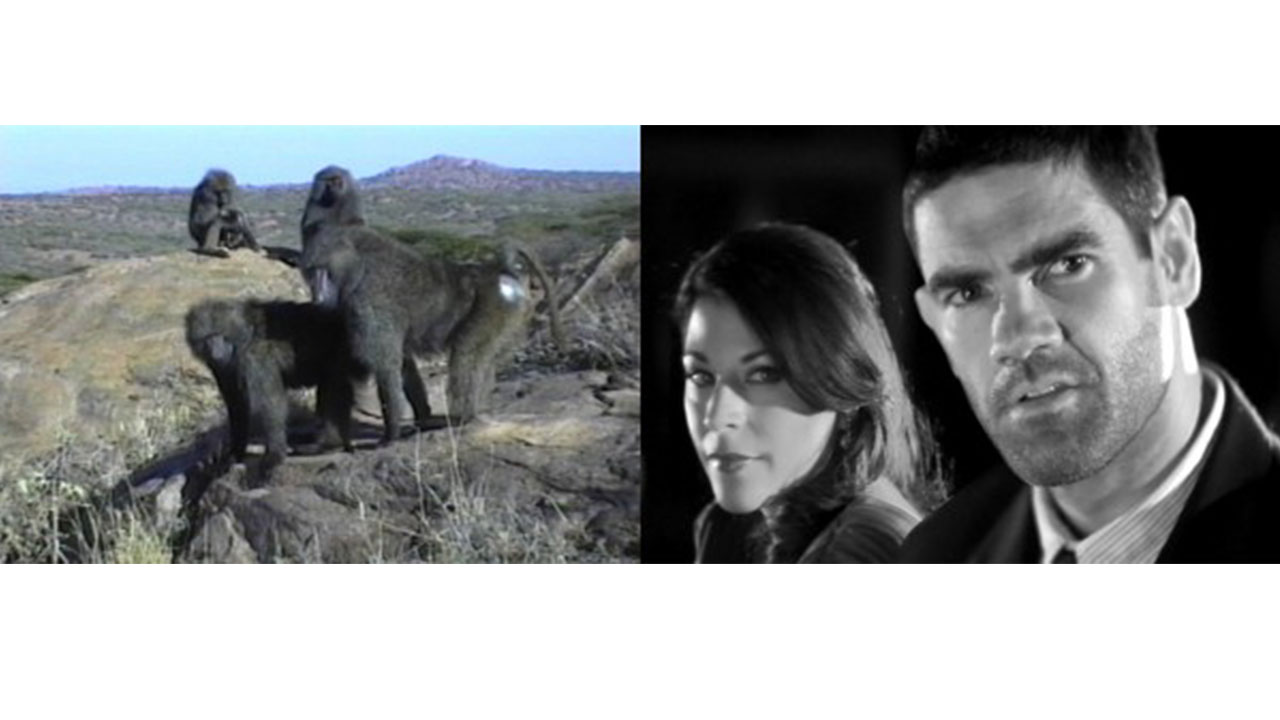 Primate Cinema: Baboons as Friends
Rachel Mayeri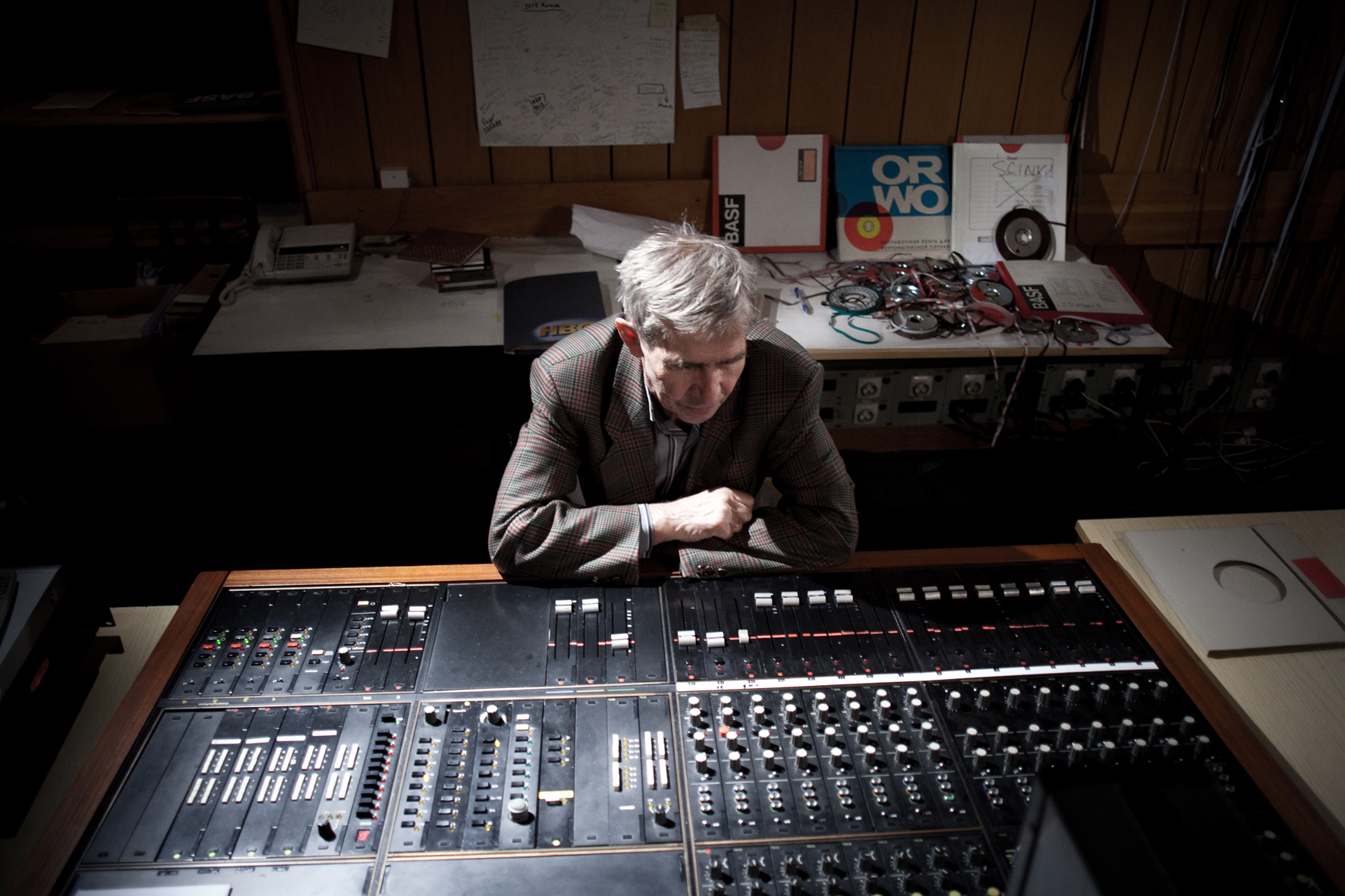 15 Corners of the World
Zuzanna Solakiewicz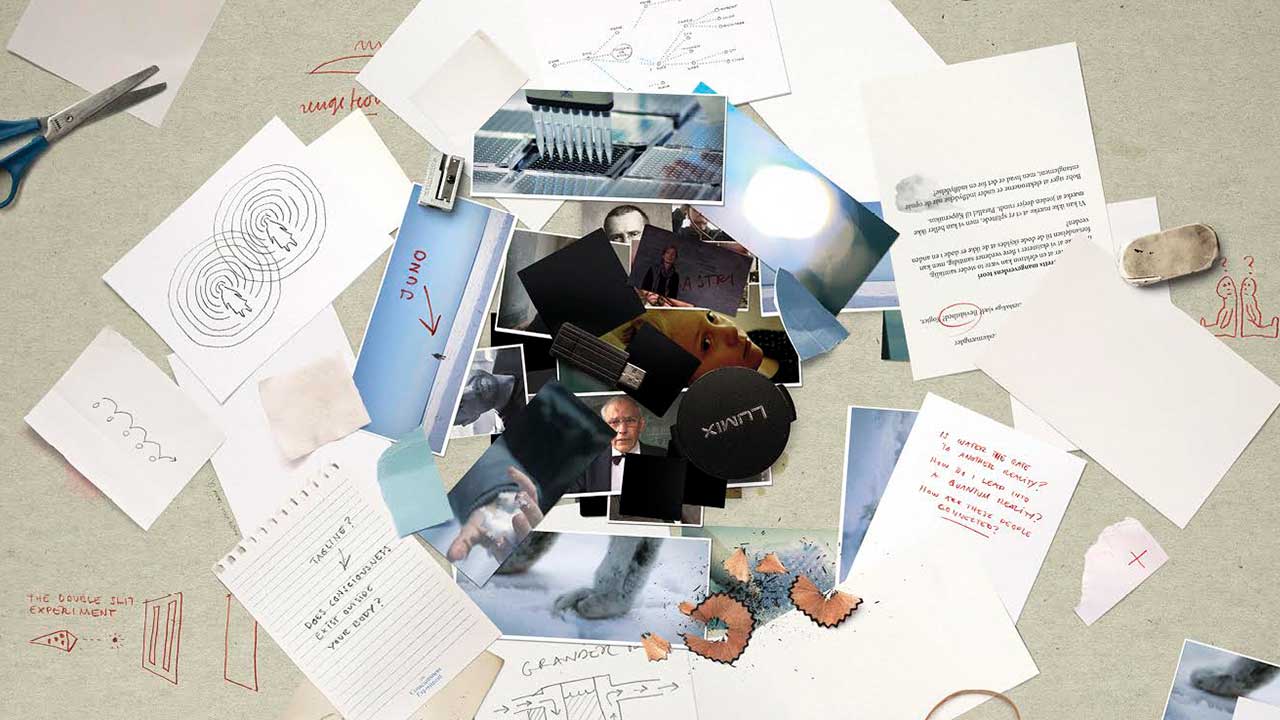 ...when you look away (trailer)
Phie Ambo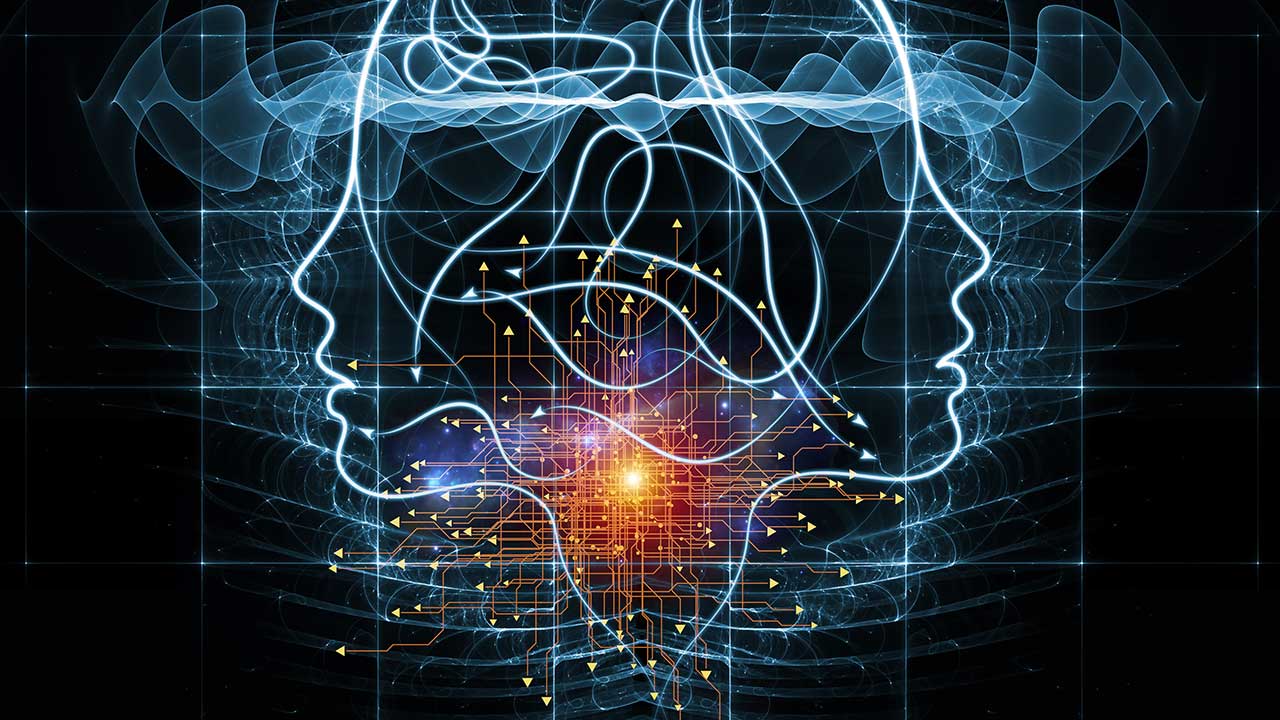 Don't Forget to Breathe
Yvette P. Joseph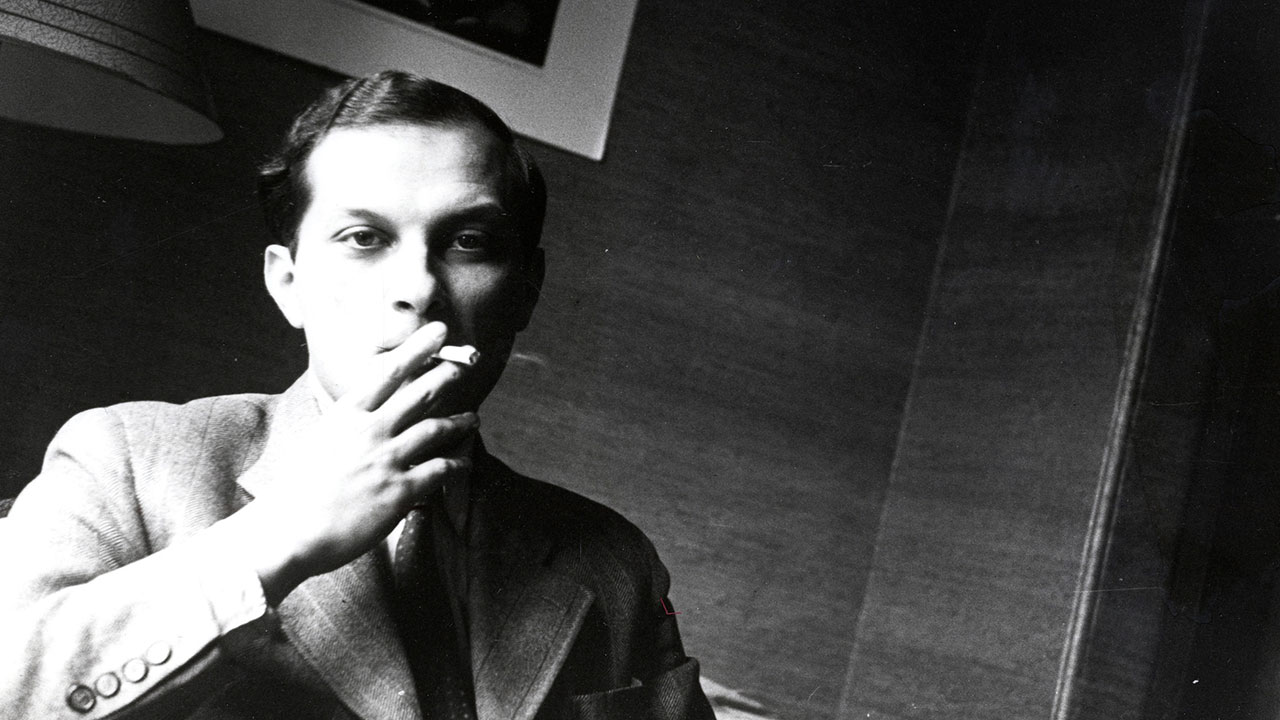 Adventures of a Mathematician
Thor Klein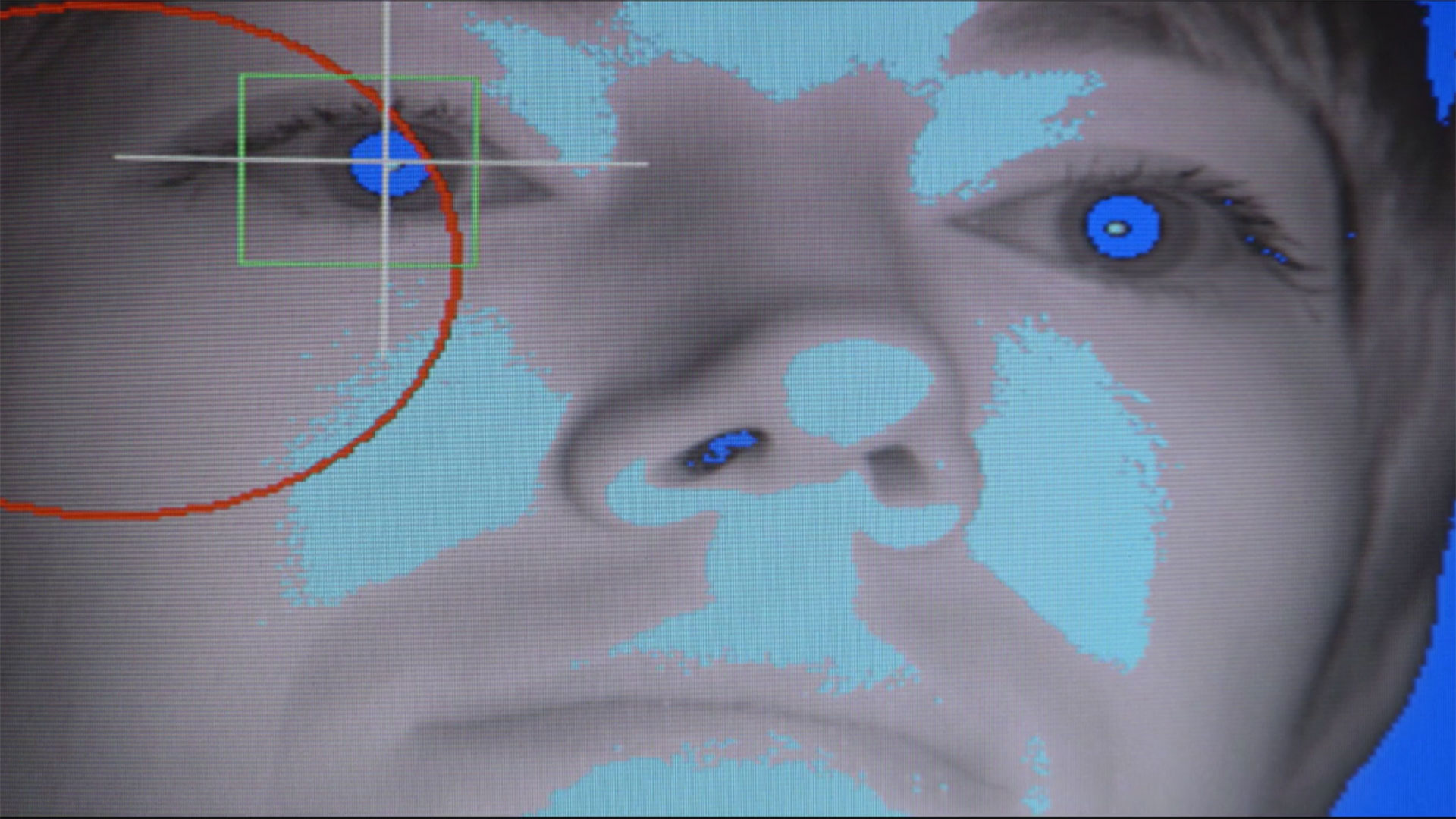 The Mirror System (Le Système Miroir)
Eva Zornio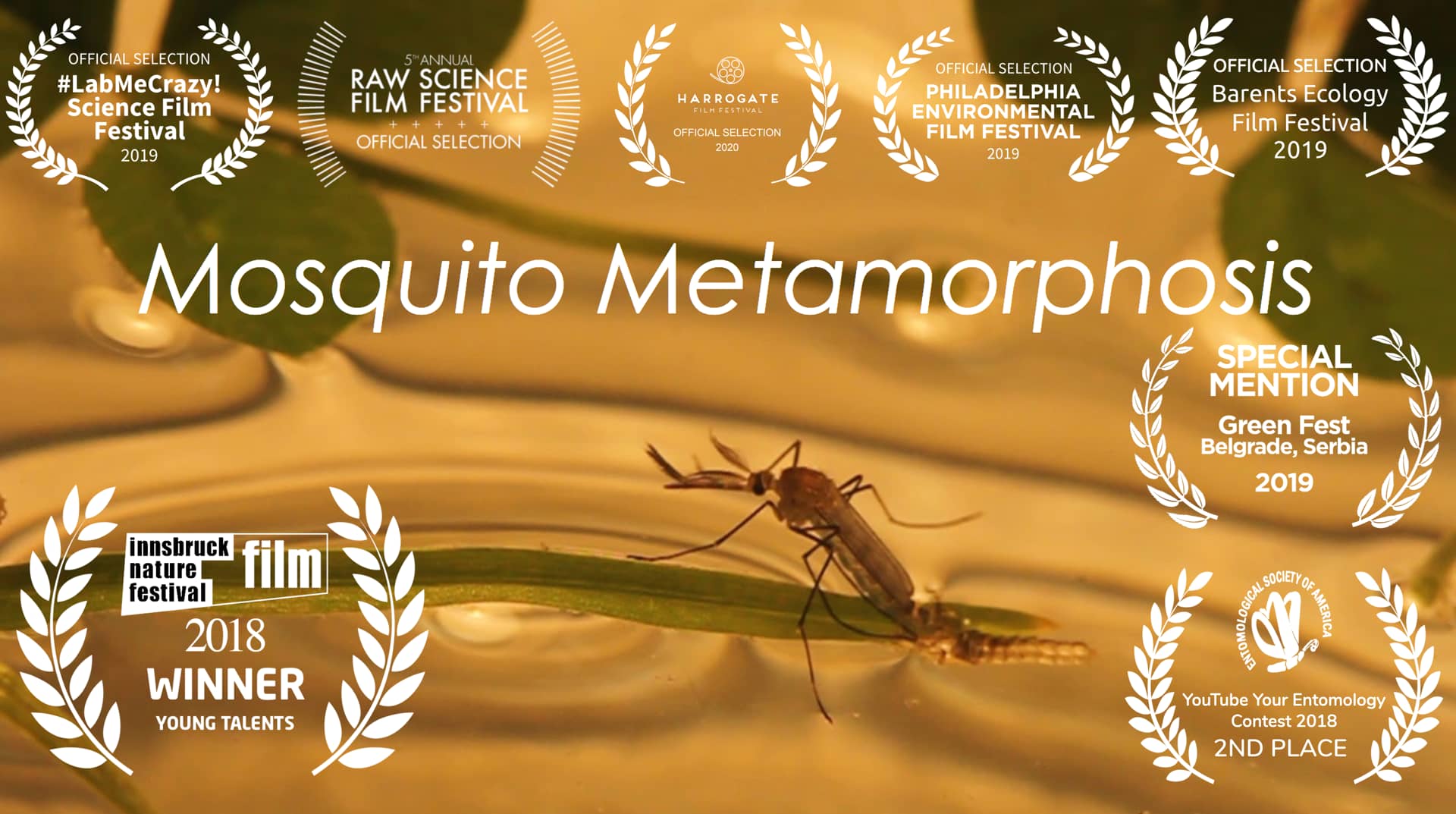 Mosquito Metamorphosis
Cella Wright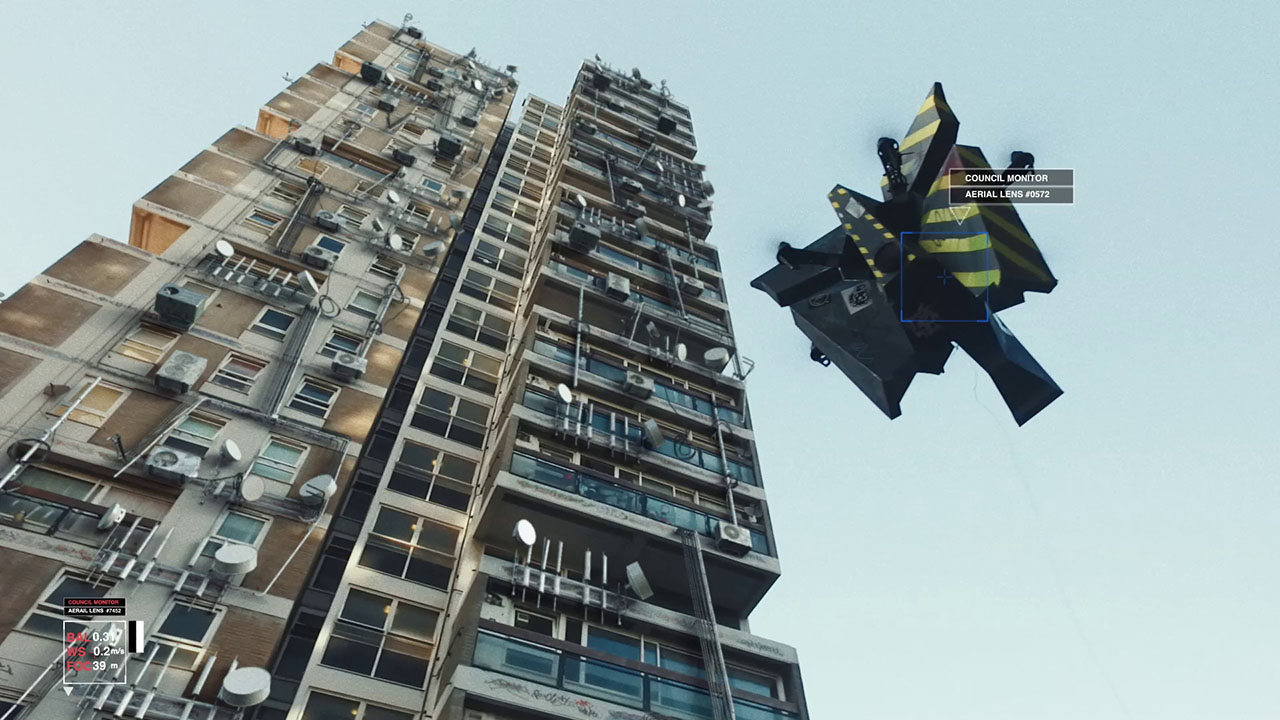 In the Robot Skies
Liam Young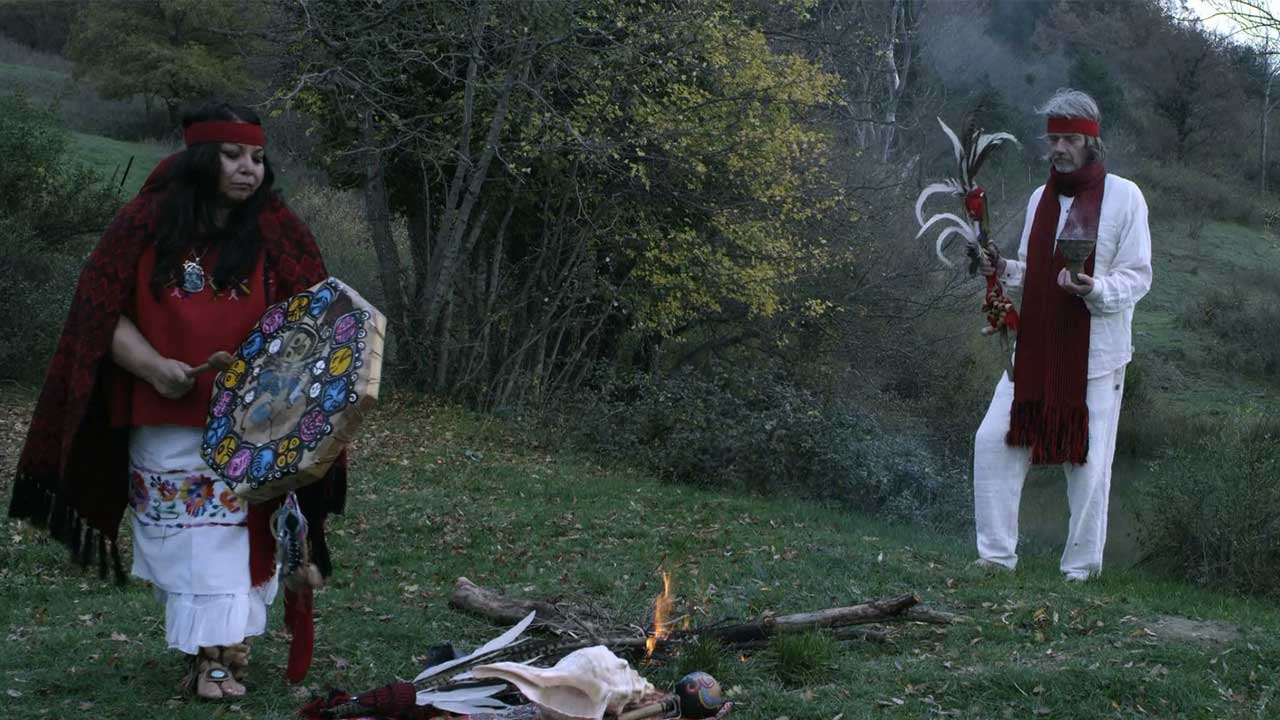 Peaks experience
Giulia Grossmann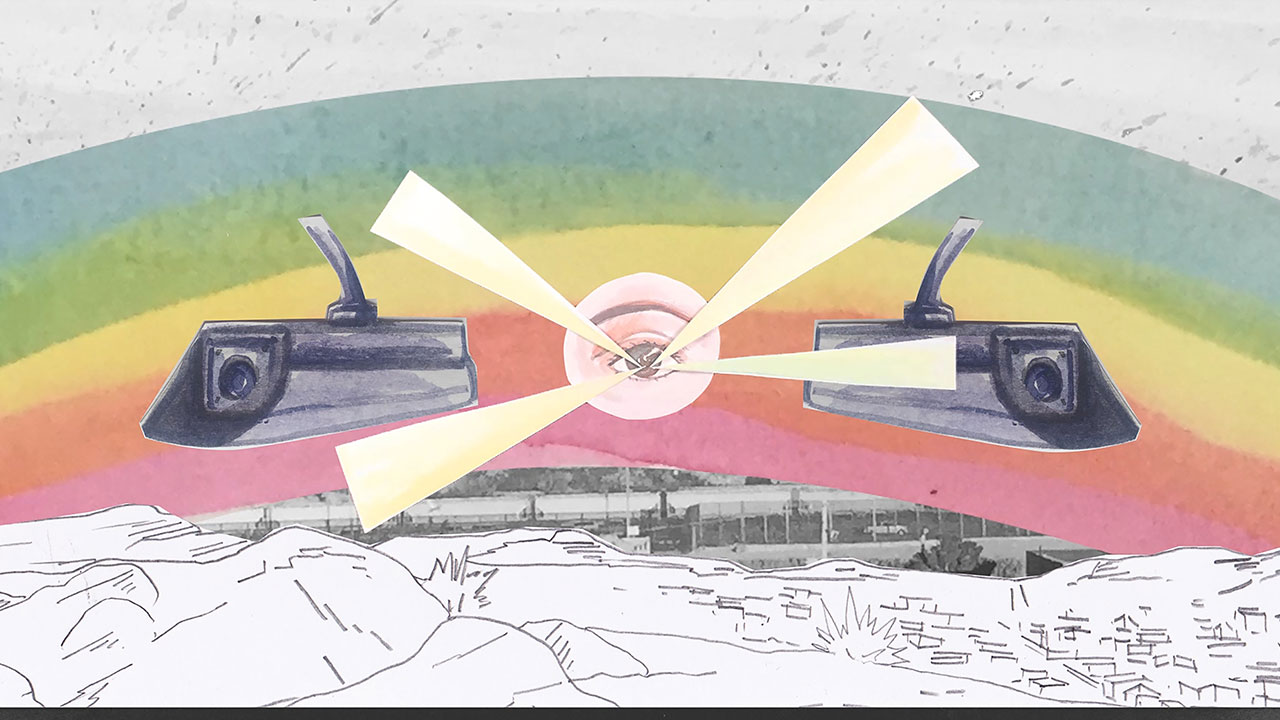 Selections from Fred's Rainbow Bar and Other Stages on the International Border
Nicole Antebi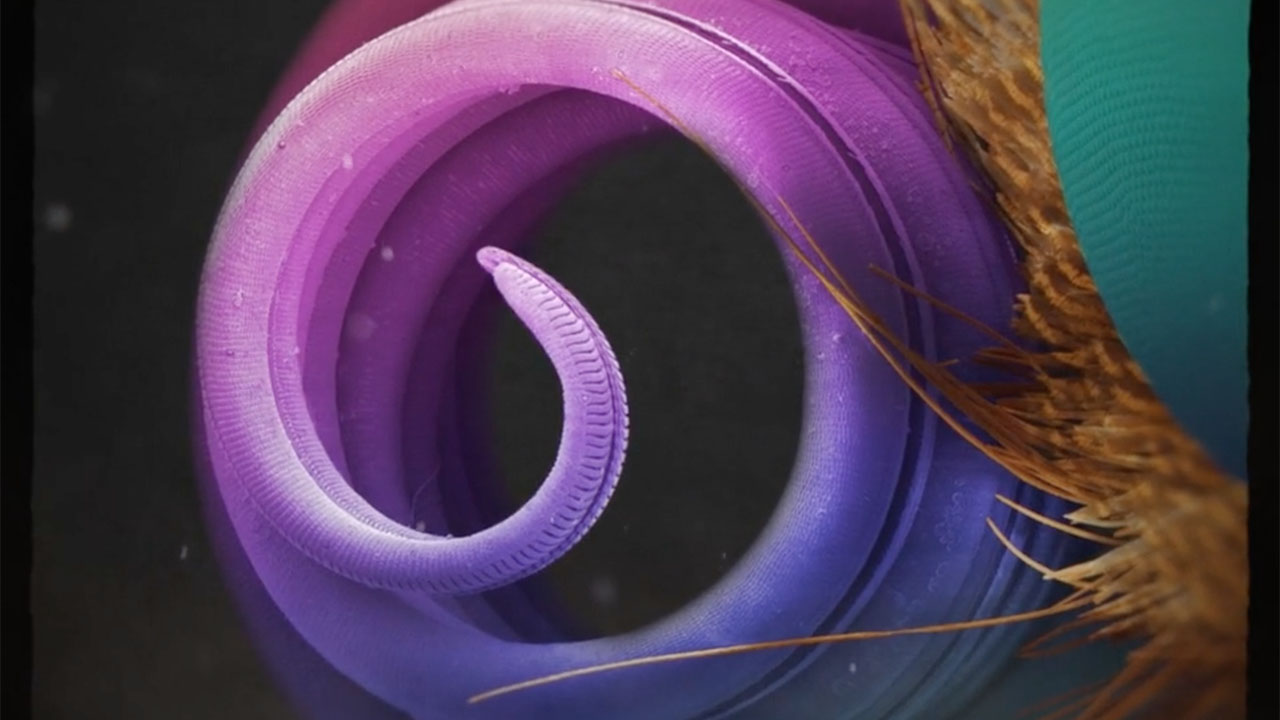 Non Linear
Linnea Rundgren, Hugo Farrant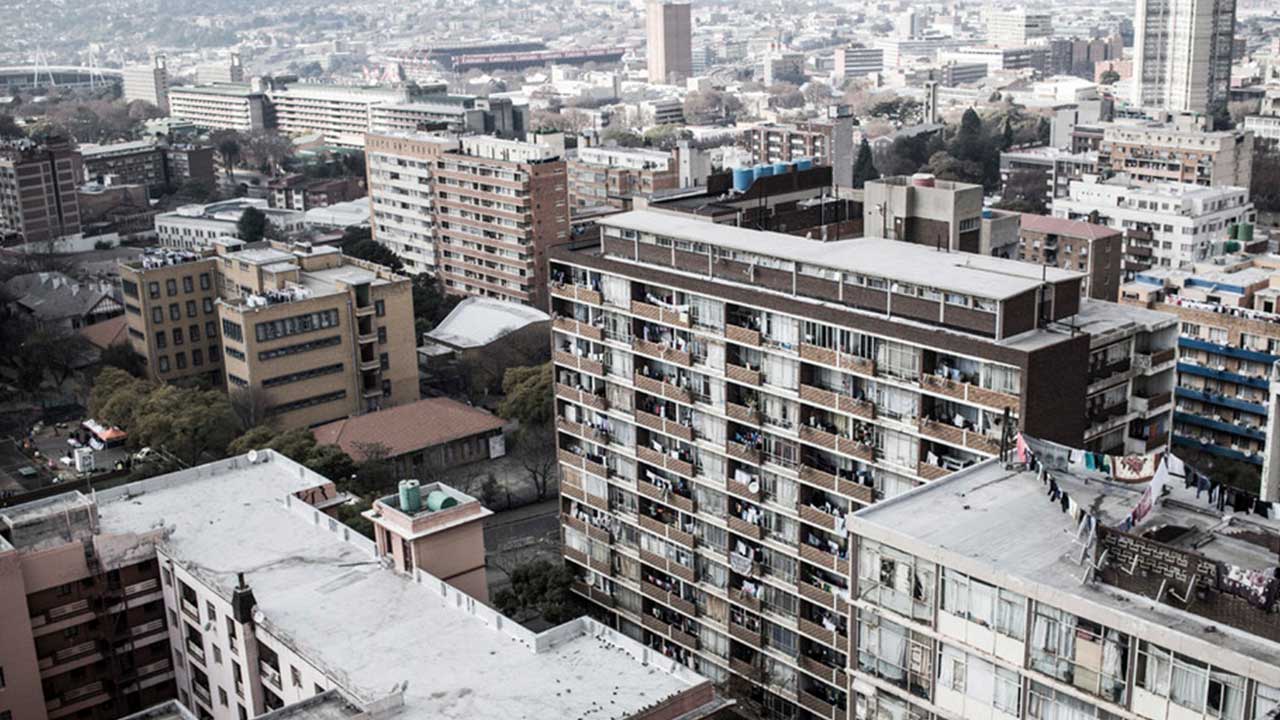 Ghost Diamond
Chris Saunders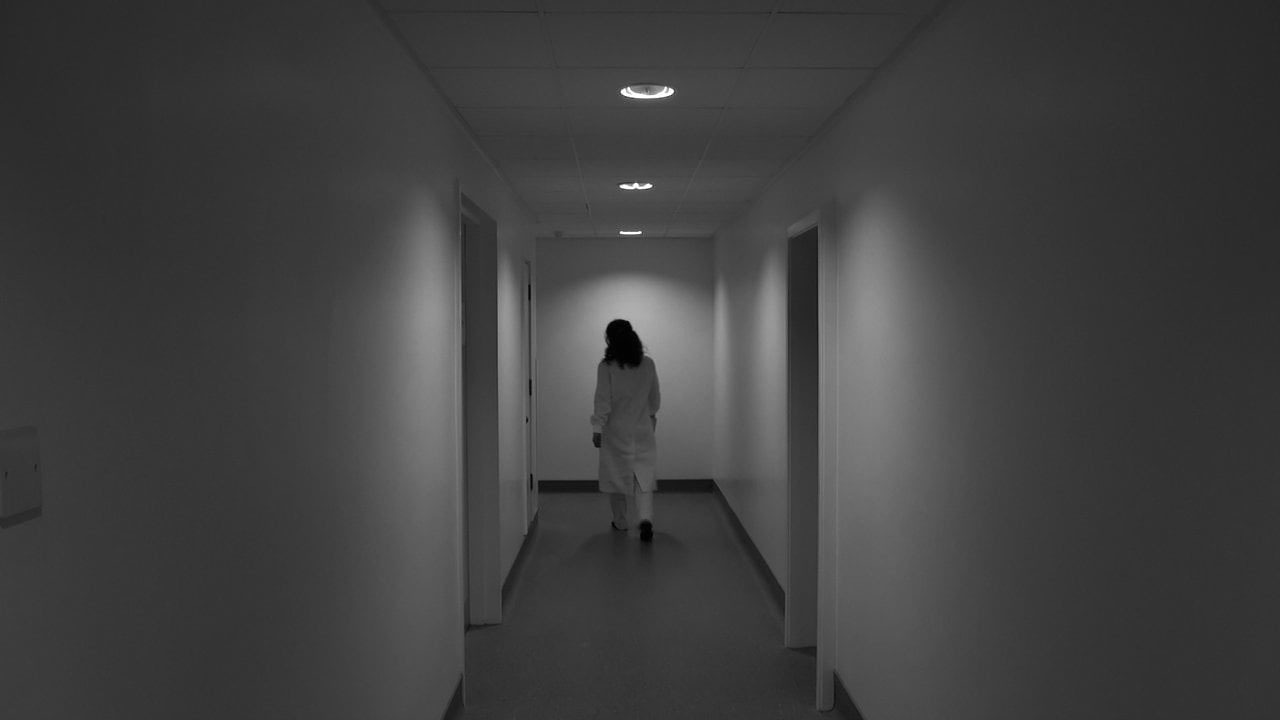 Laboratory Film
Andy Birtwistle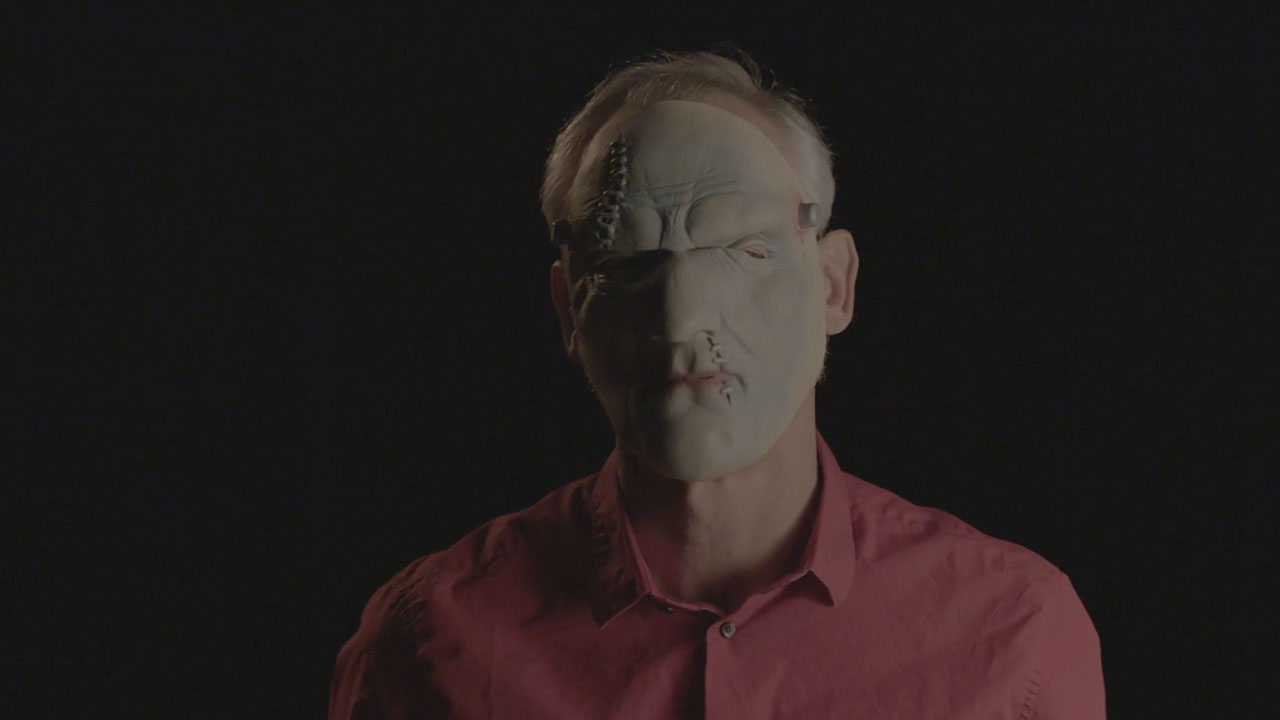 The Mask Task
Josephine Decker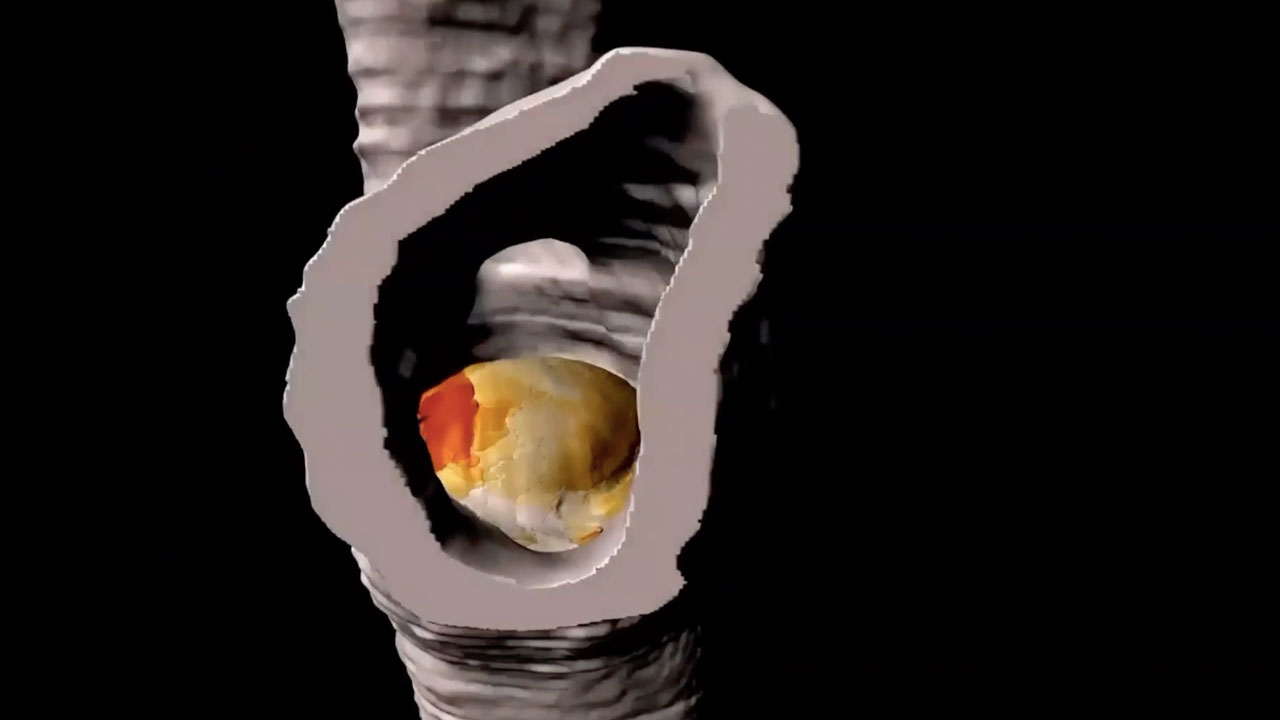 3D imaging of blood vessels and atherosclerotic plaques in mice
Landscapes & Language of the Anthropocene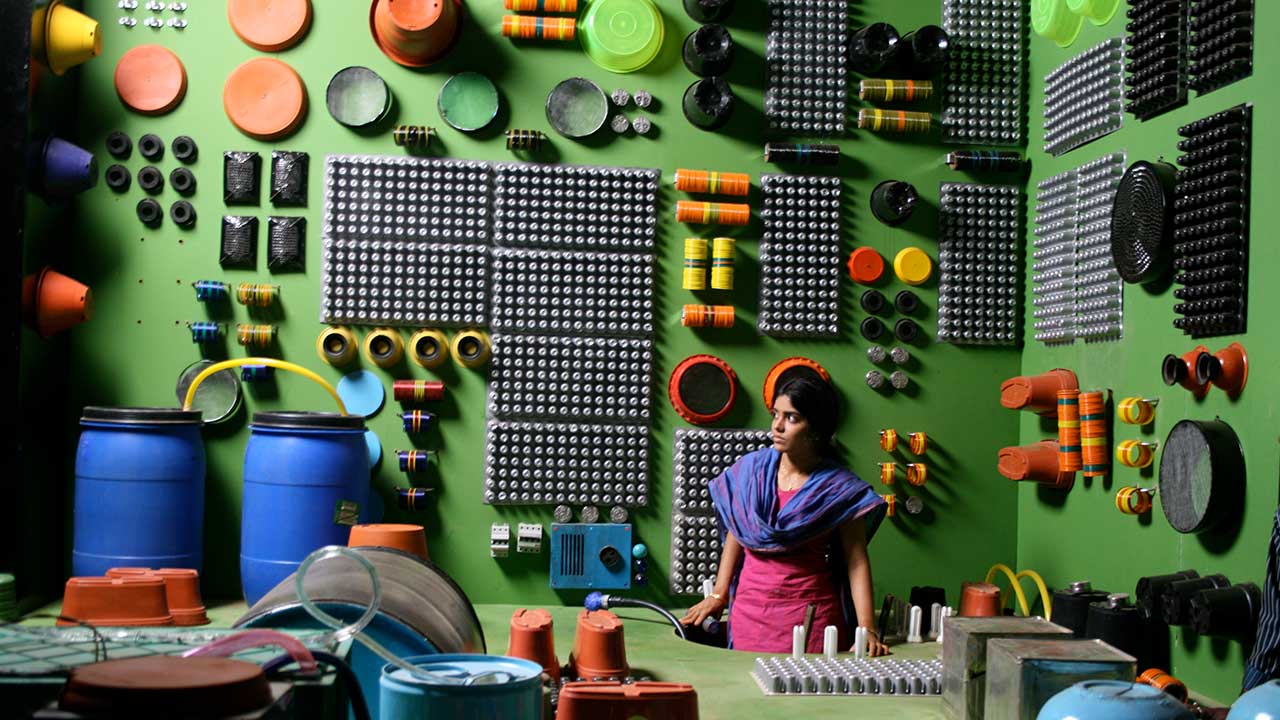 6 Scientific Journeys Through Present and Future India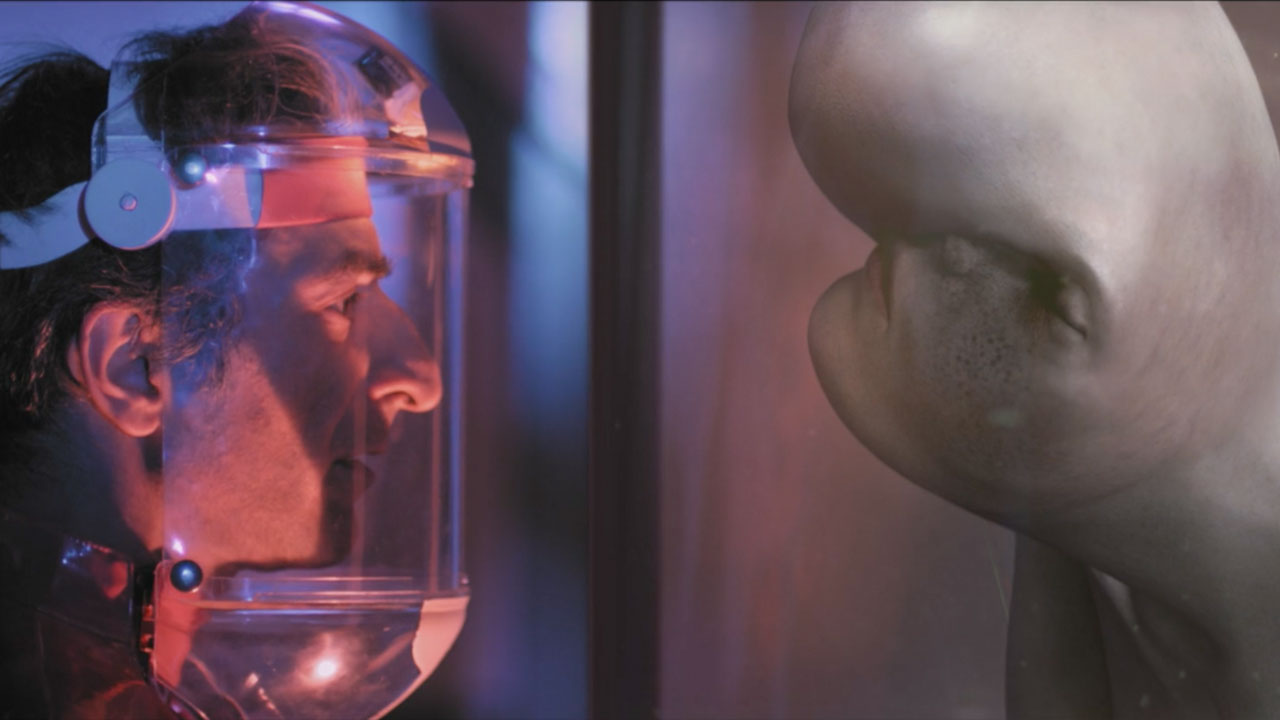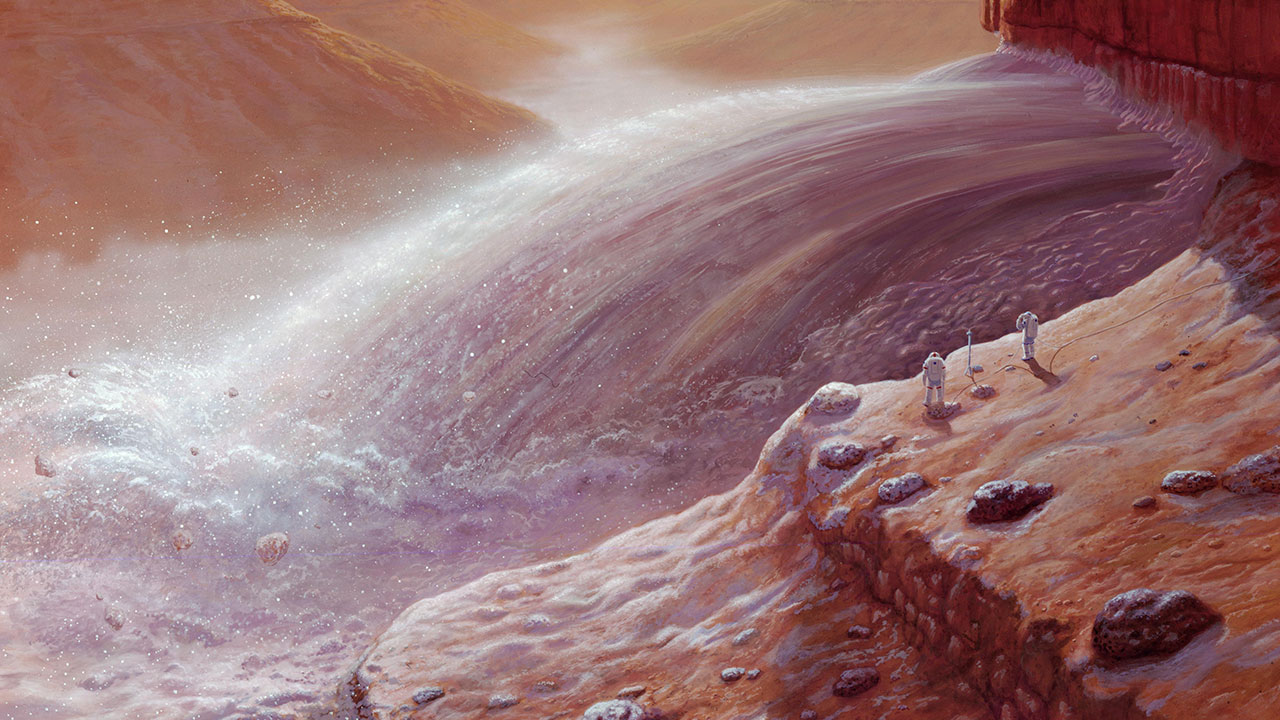 A Technical Utopia: Artist Depiction Series Two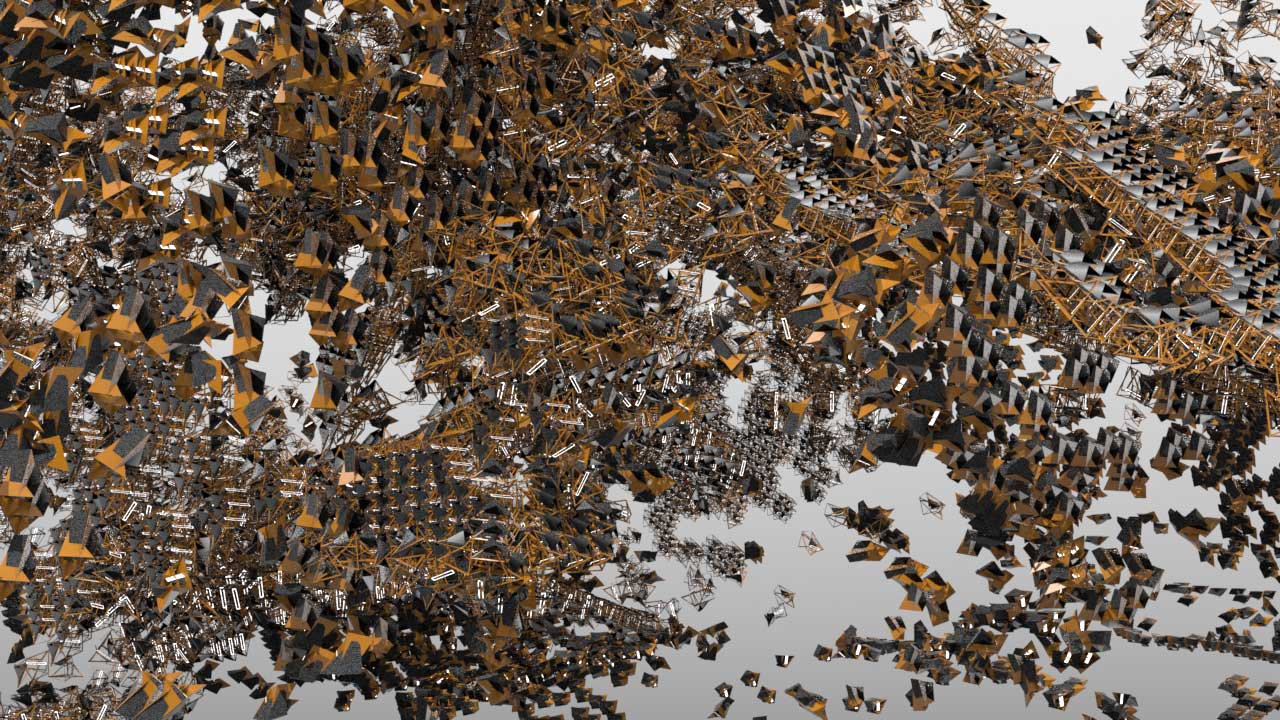 Migration: The 13th Annual Imagine Science Film Festival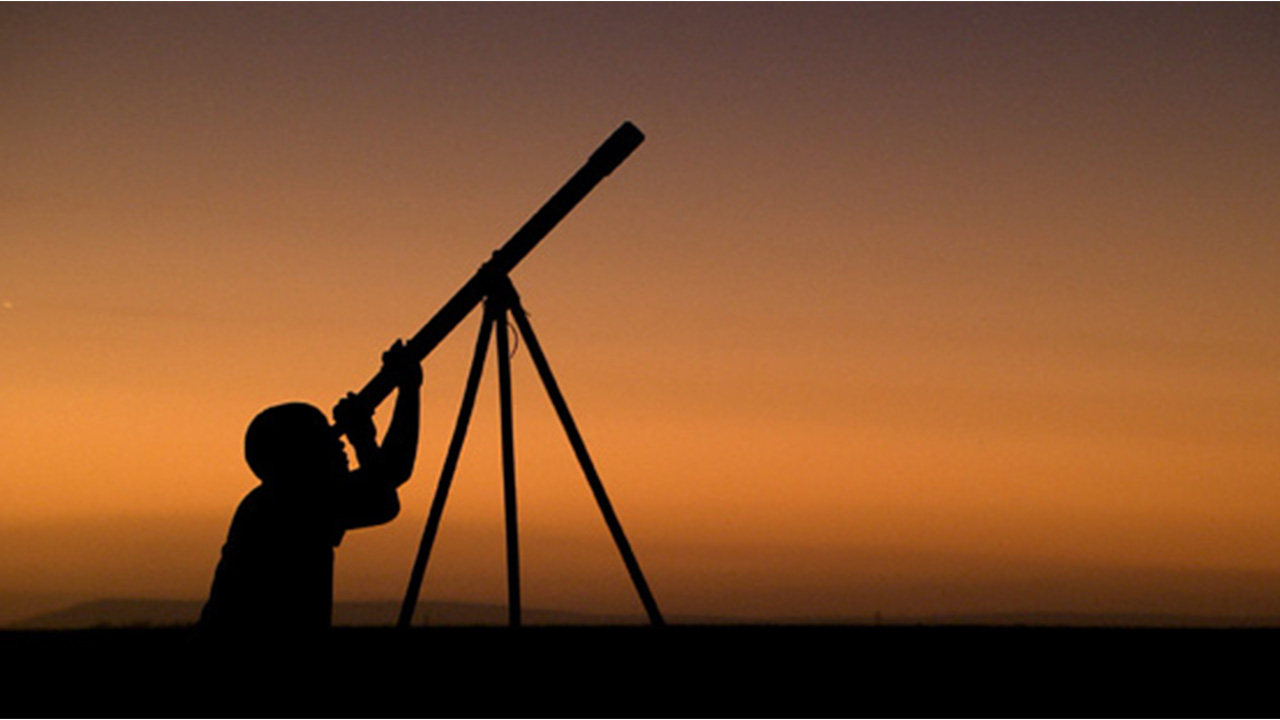 The Function of Astronomy in Pre-Historic Africa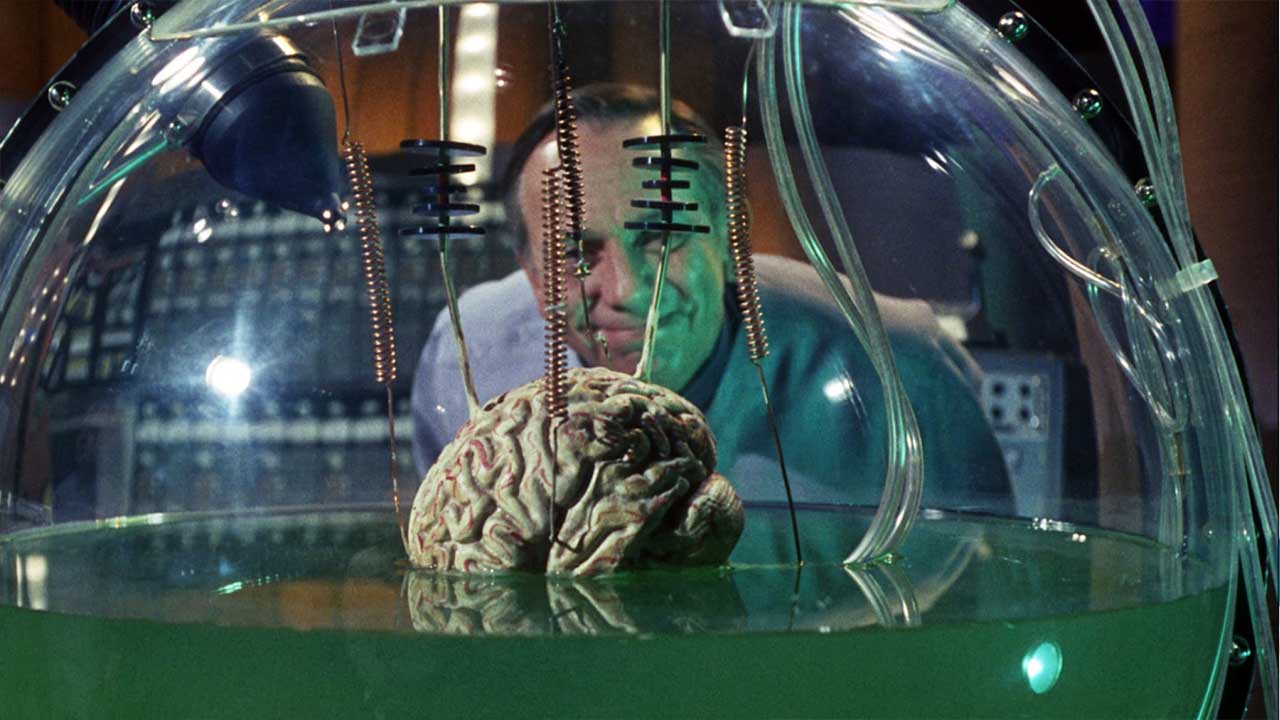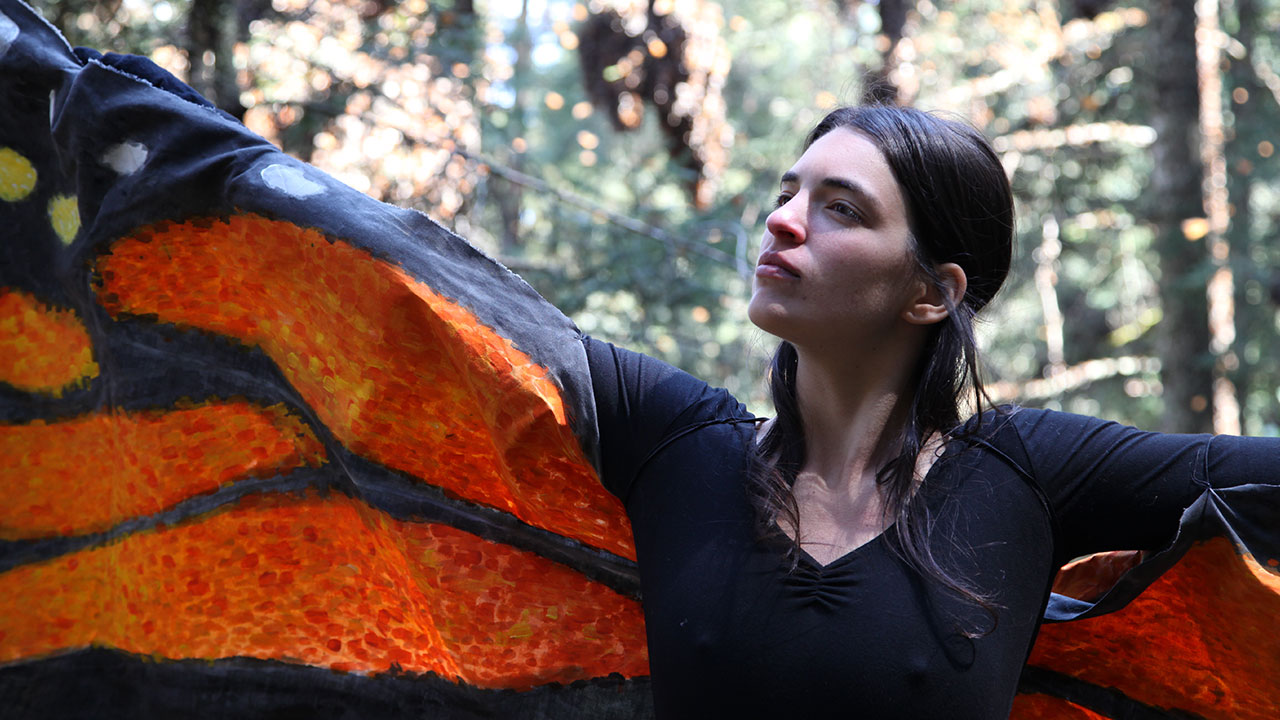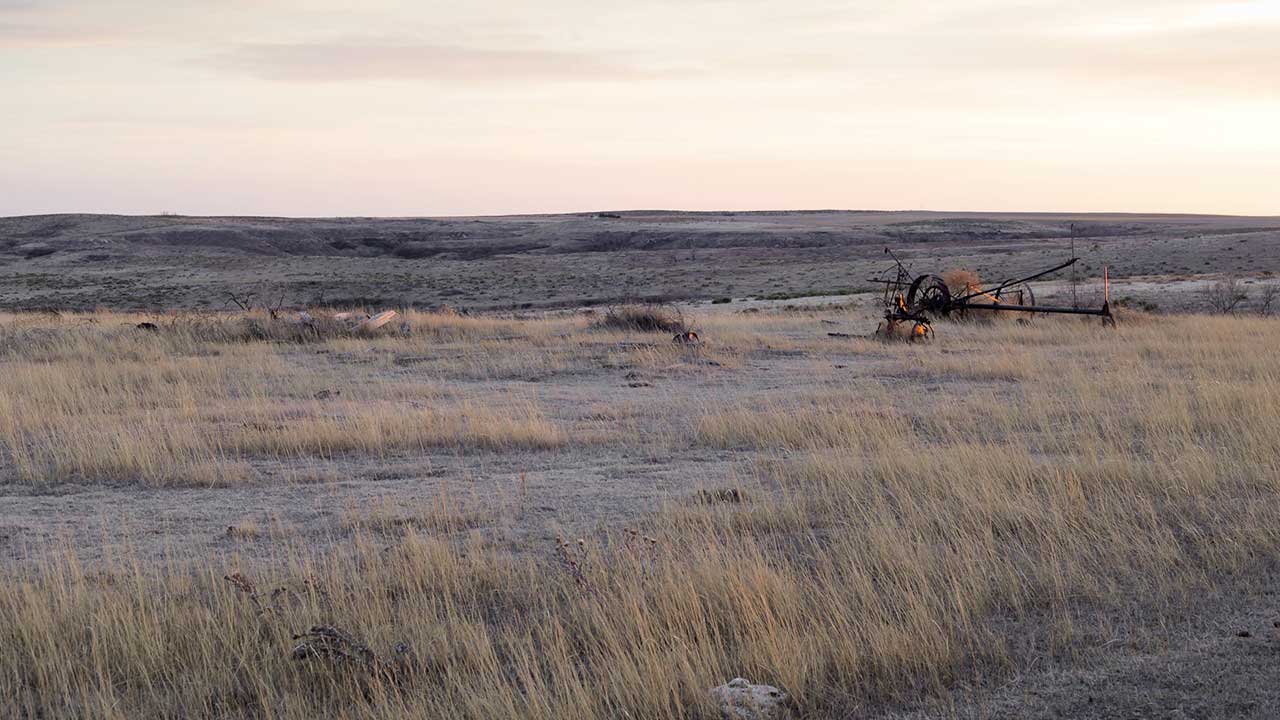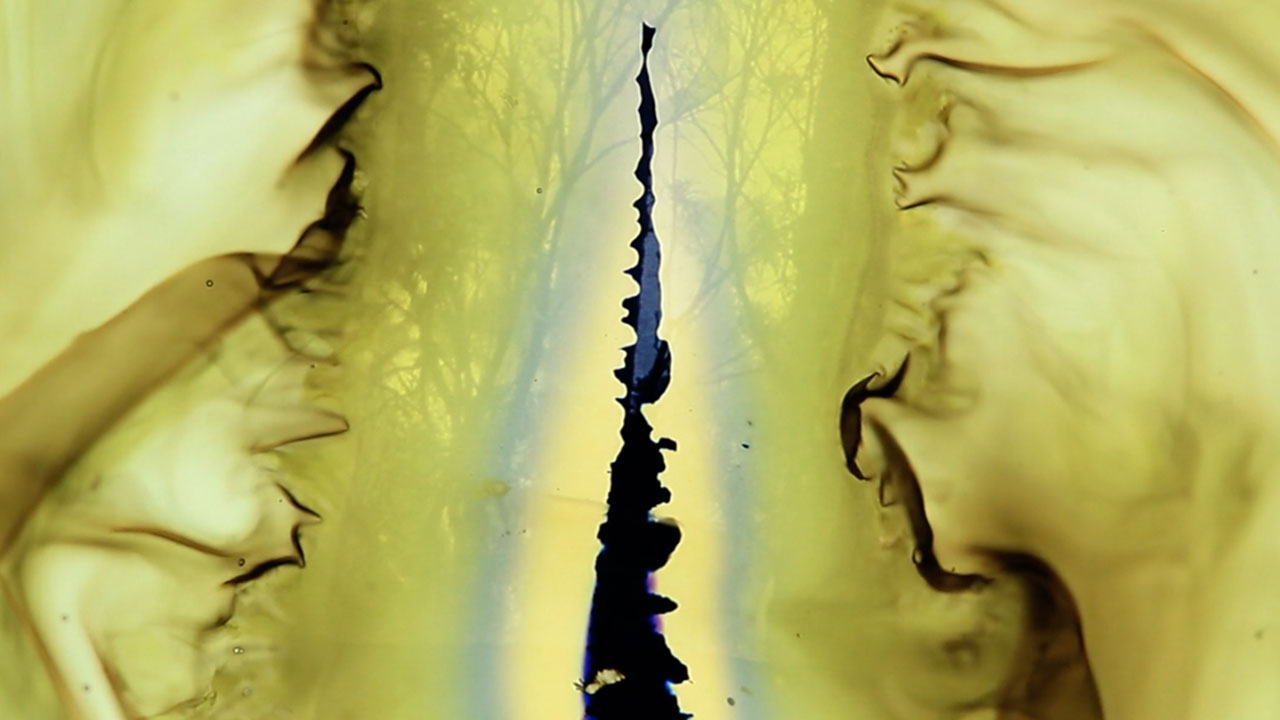 A New Wave of Climate Change Cinematography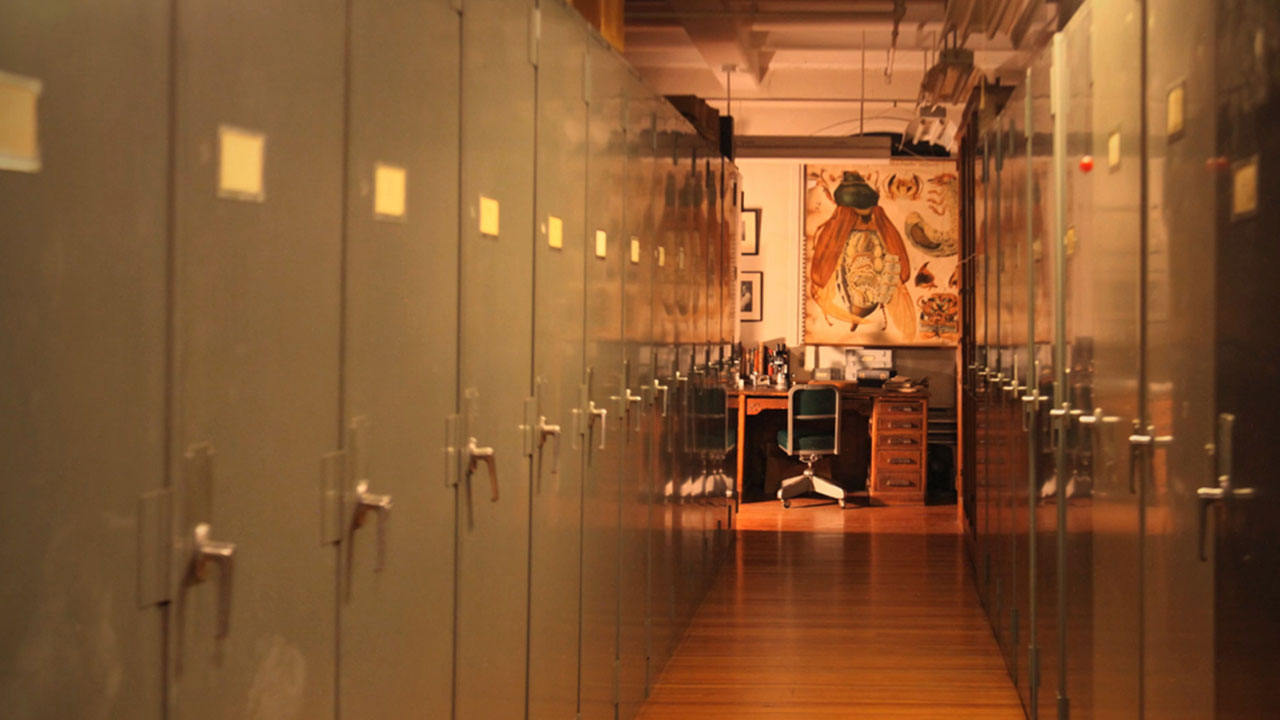 Adding Film to the Science Syllabus (Part 1)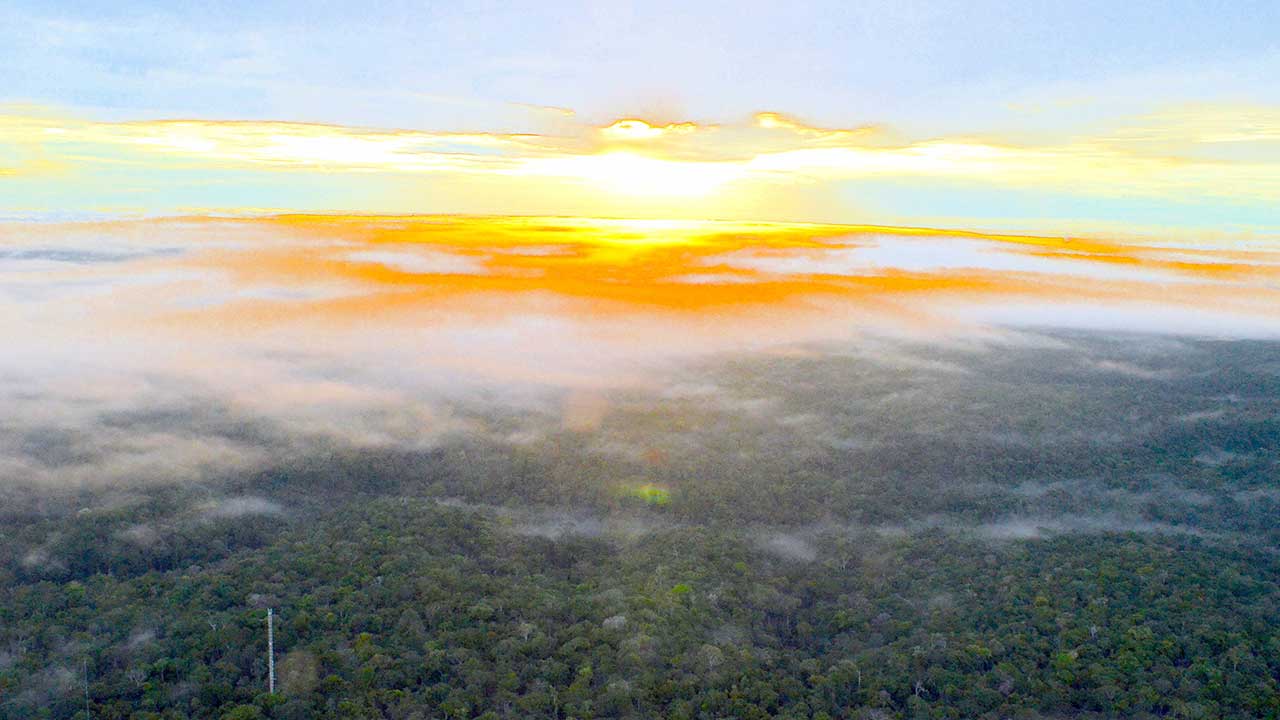 Global Warning: Reports Around the World on Climate Science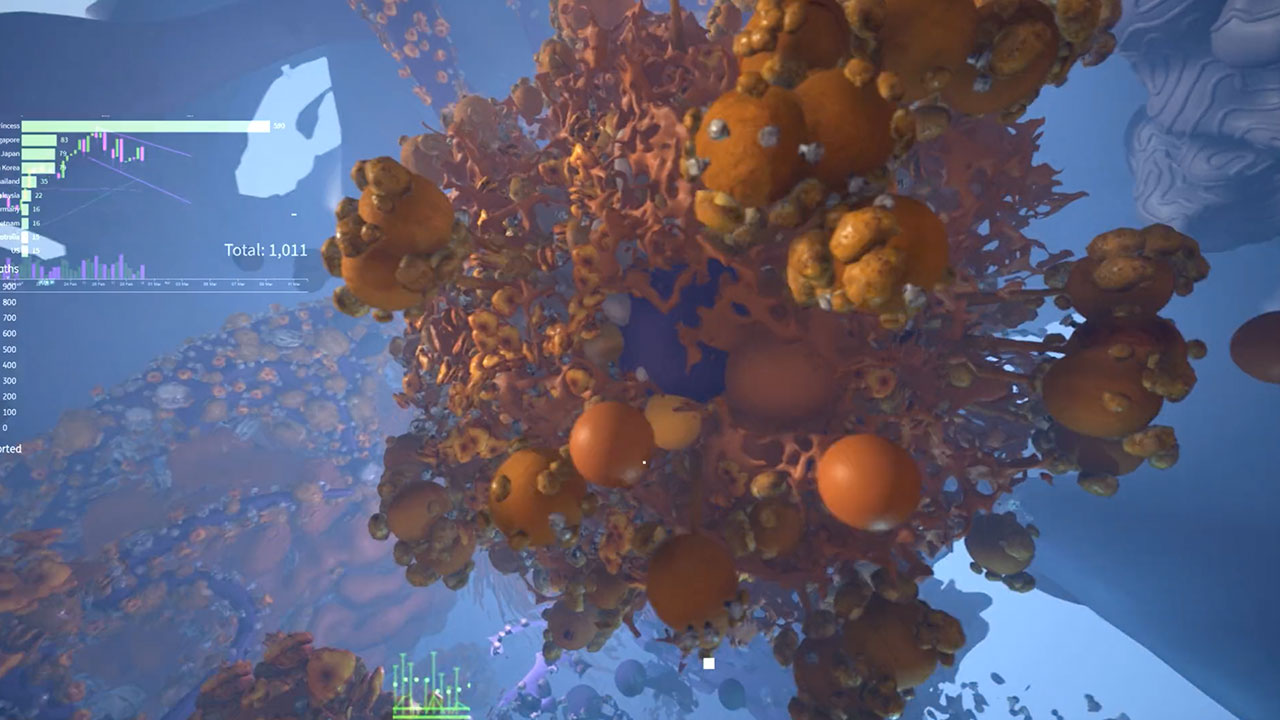 Aesthetics & Threat Perception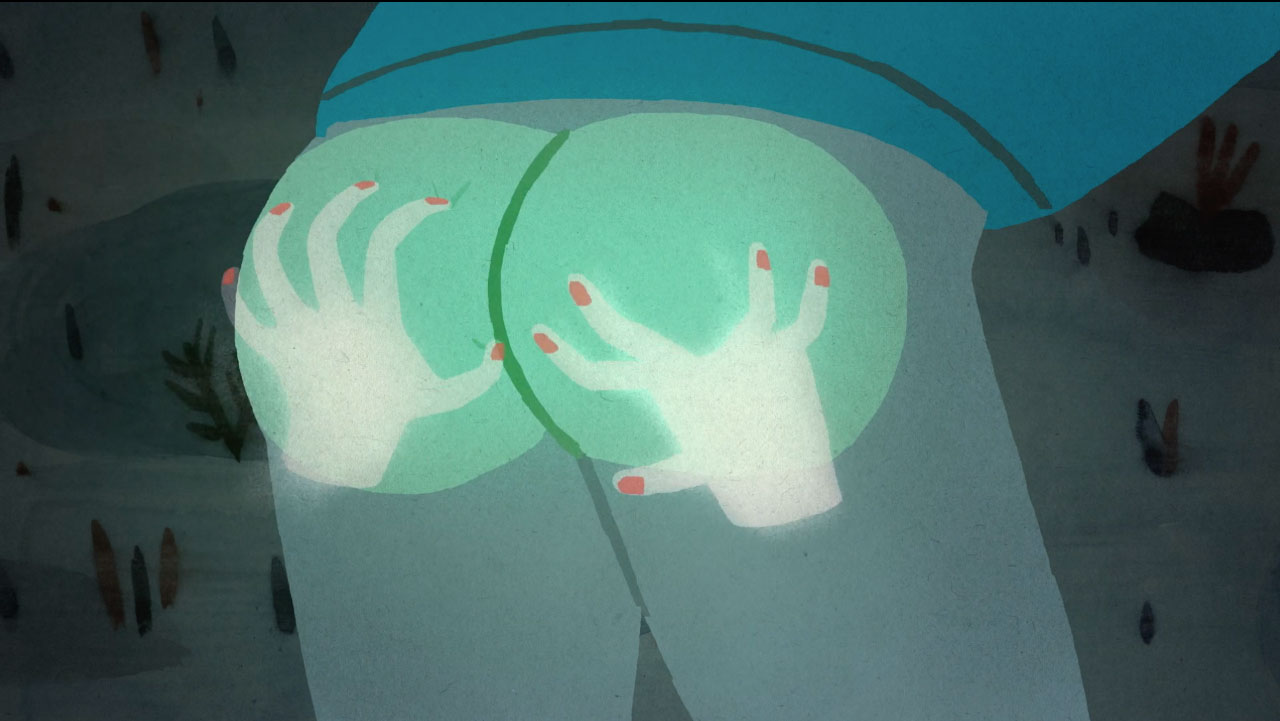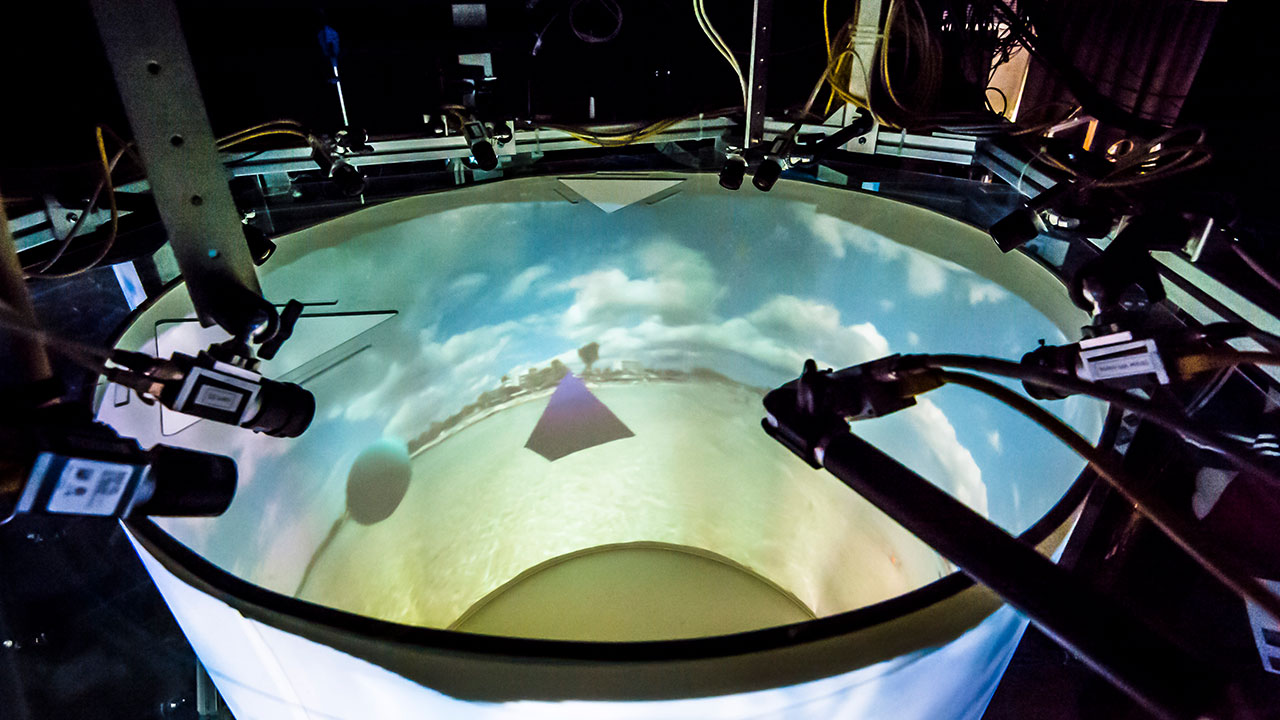 Virtual Reality for Freely Moving Animals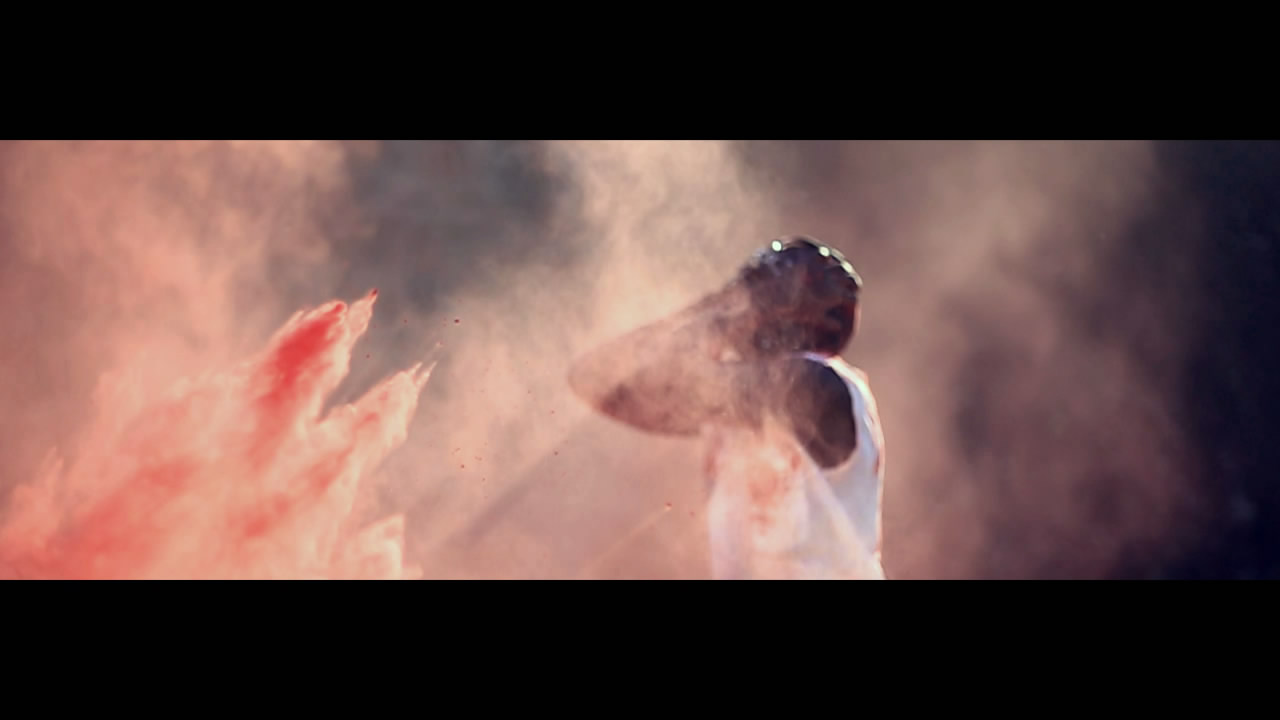 Re-Discovering The Language of Prehistoric African Science Practices Through Cinema: Daniel Muchina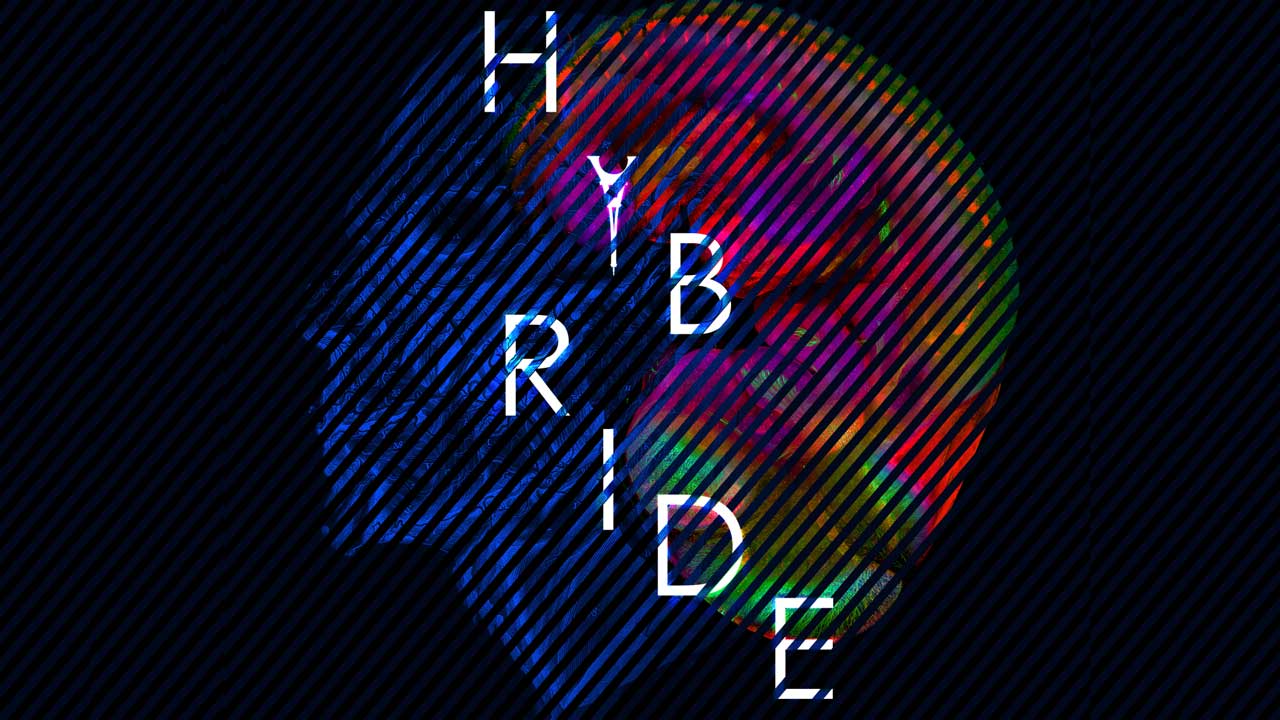 The Winning Films at Imagine Science Paris: A Celebration of Scientific Expressions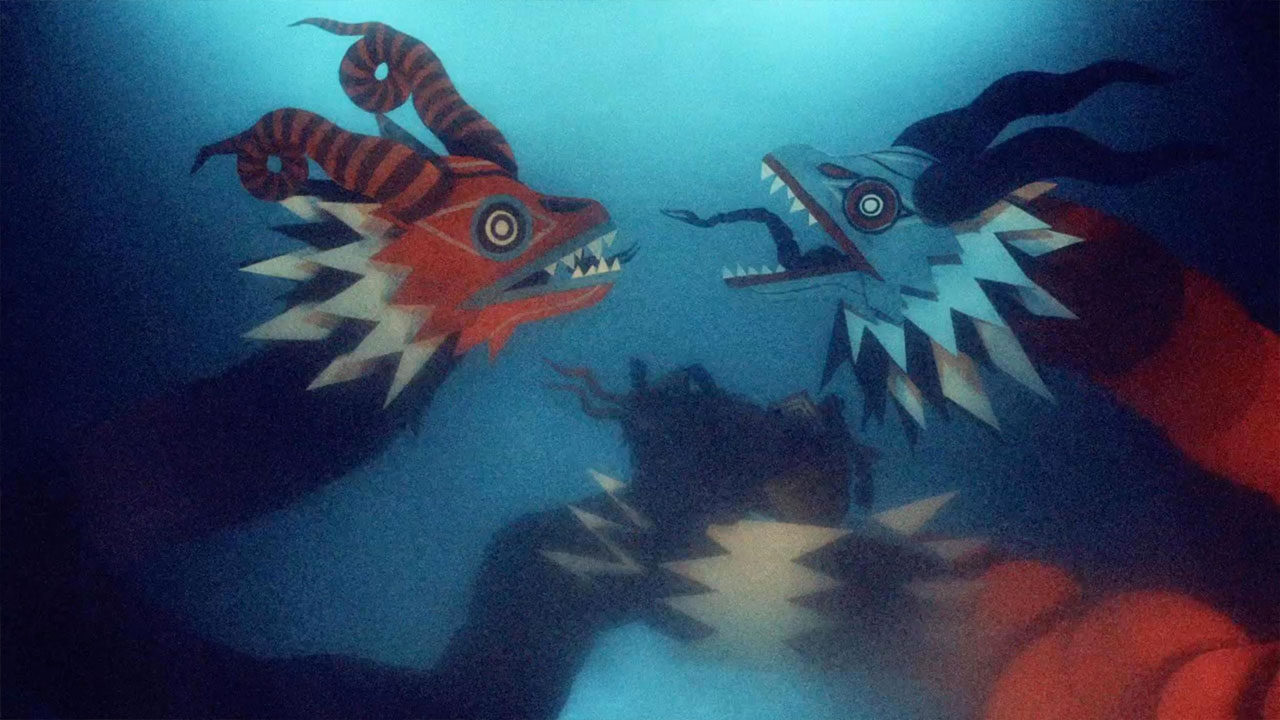 Mystical Paths & Scientific Connections
Animating Life With Experimental Documentary
My heart, the cold has already killed me
On Land and Sea: Visions of Landscapes in the Global South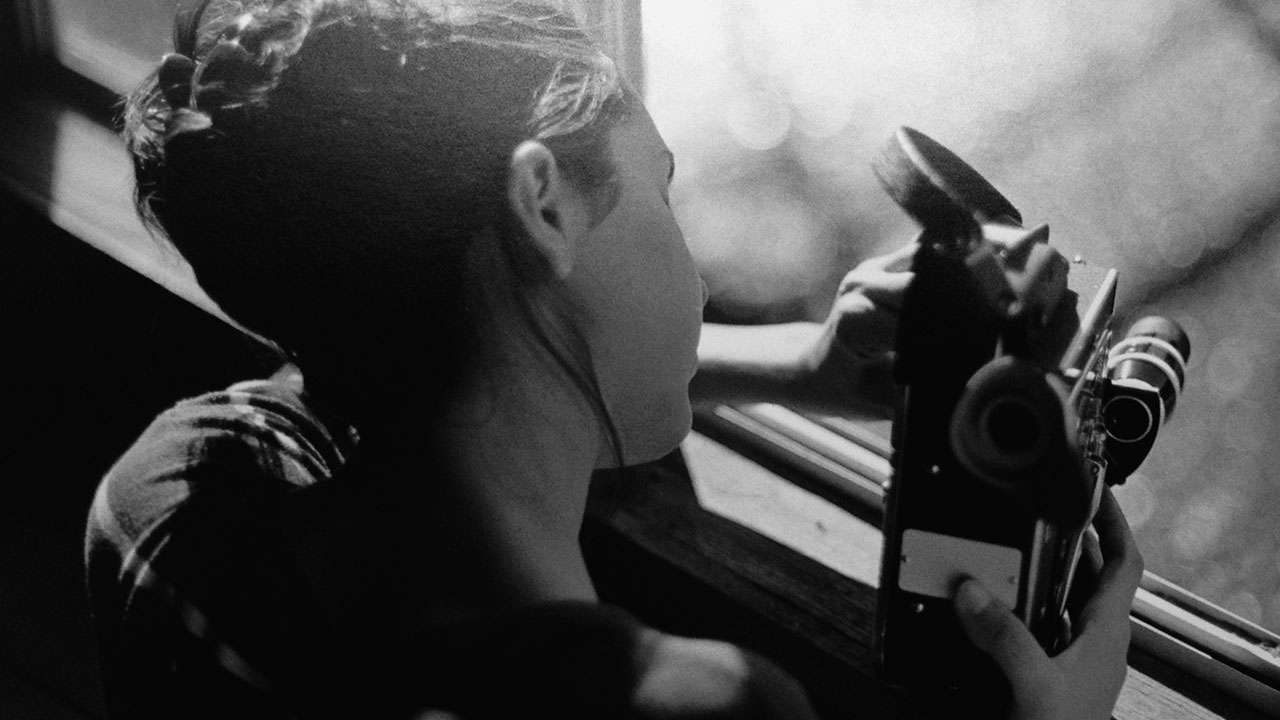 Science and Poetry in the Everyday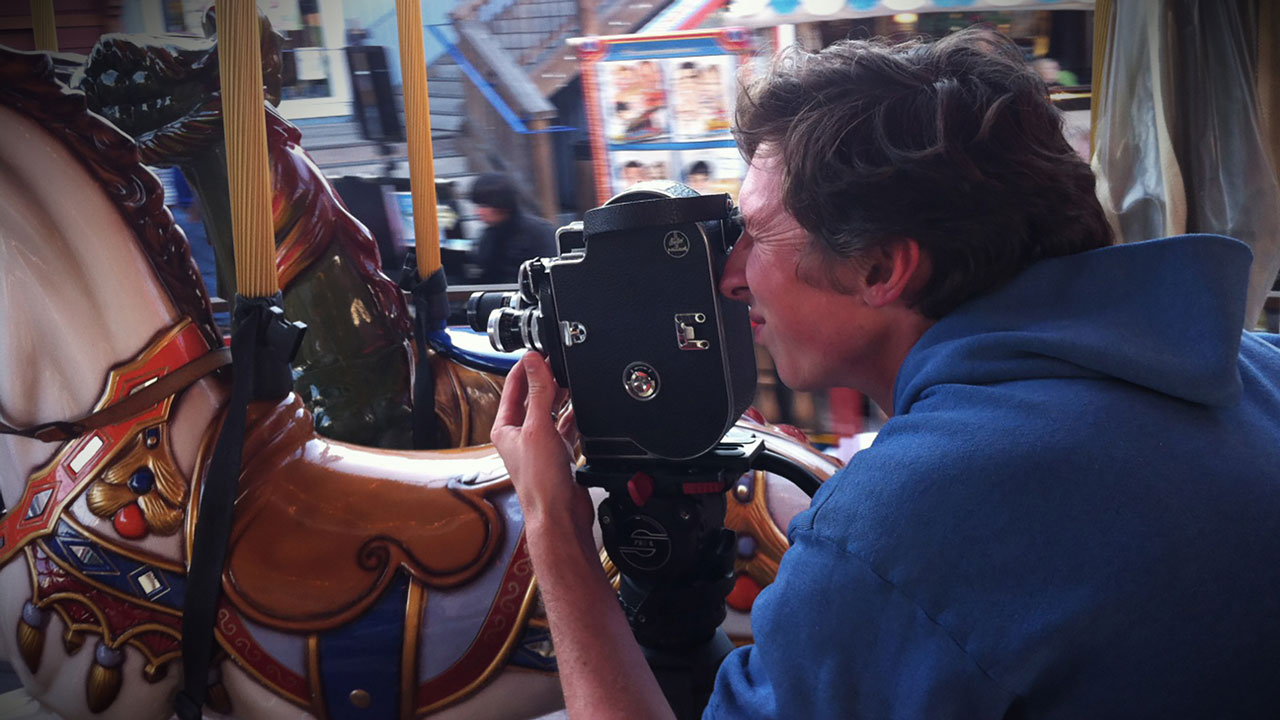 Close Examinations: Decibels, Droughts & Death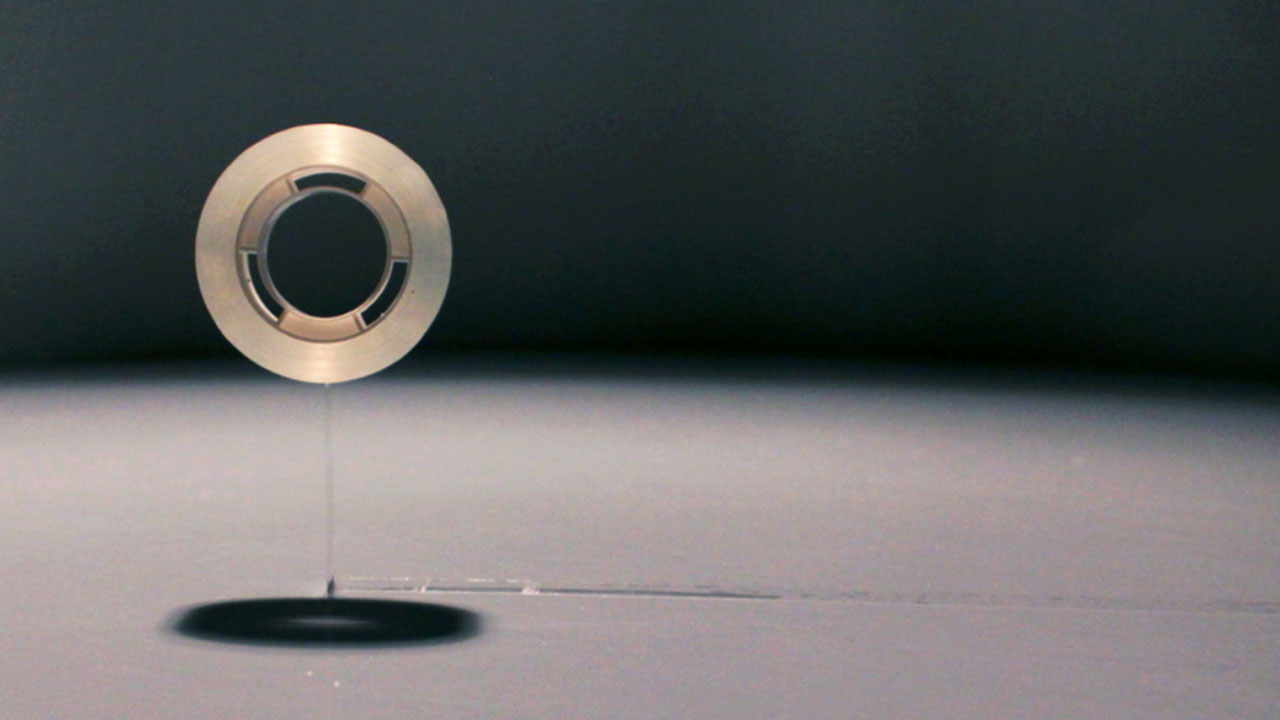 We cannot understand what we cannot imagine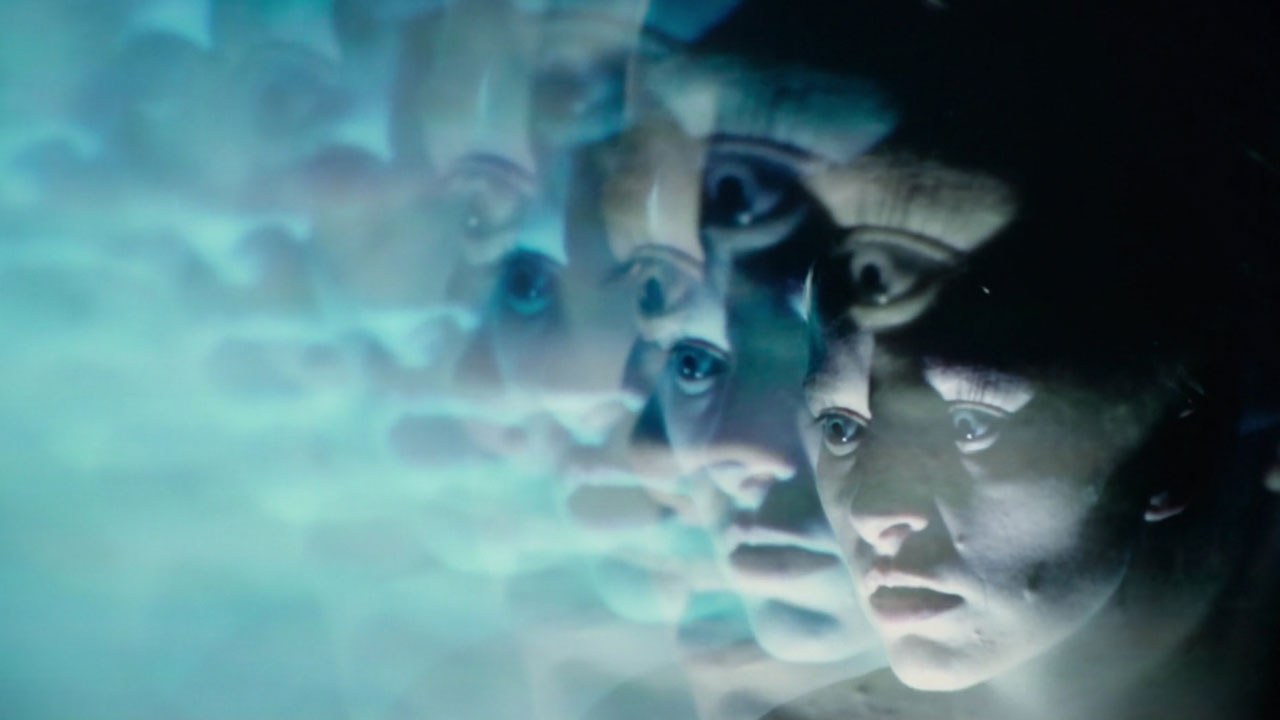 Your Guide to Science at the 2019 Toronto International Film Festival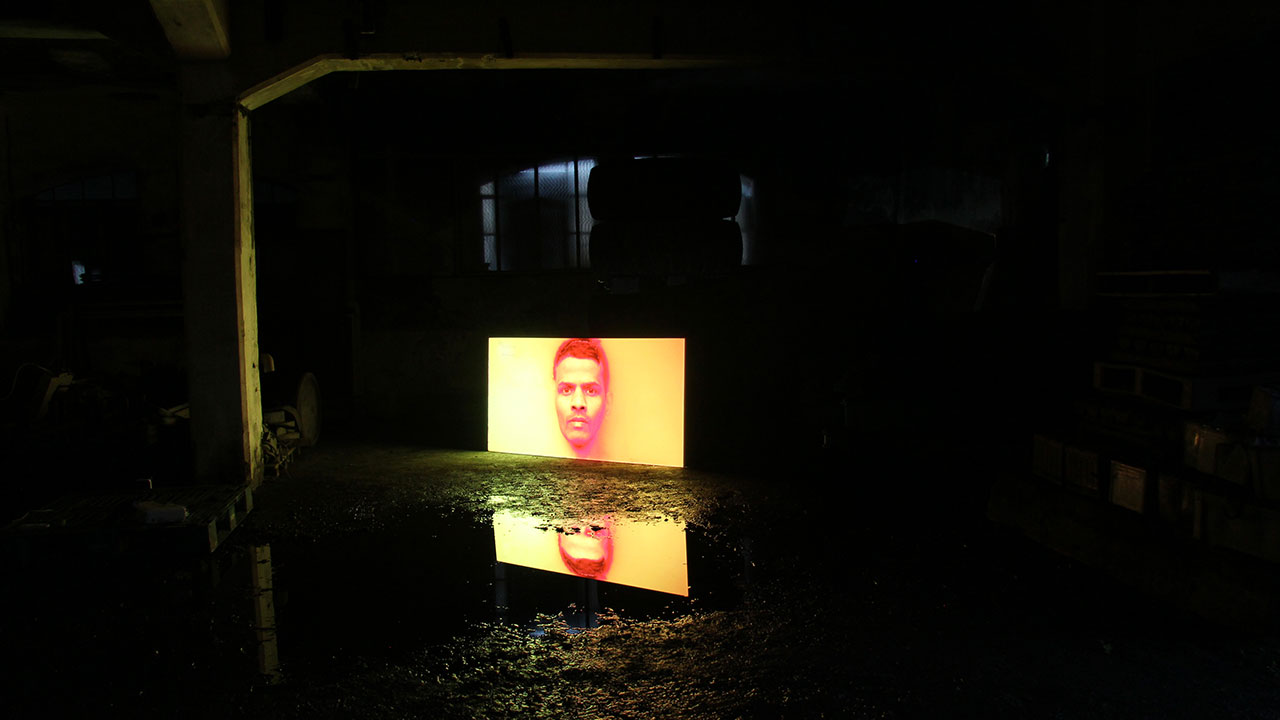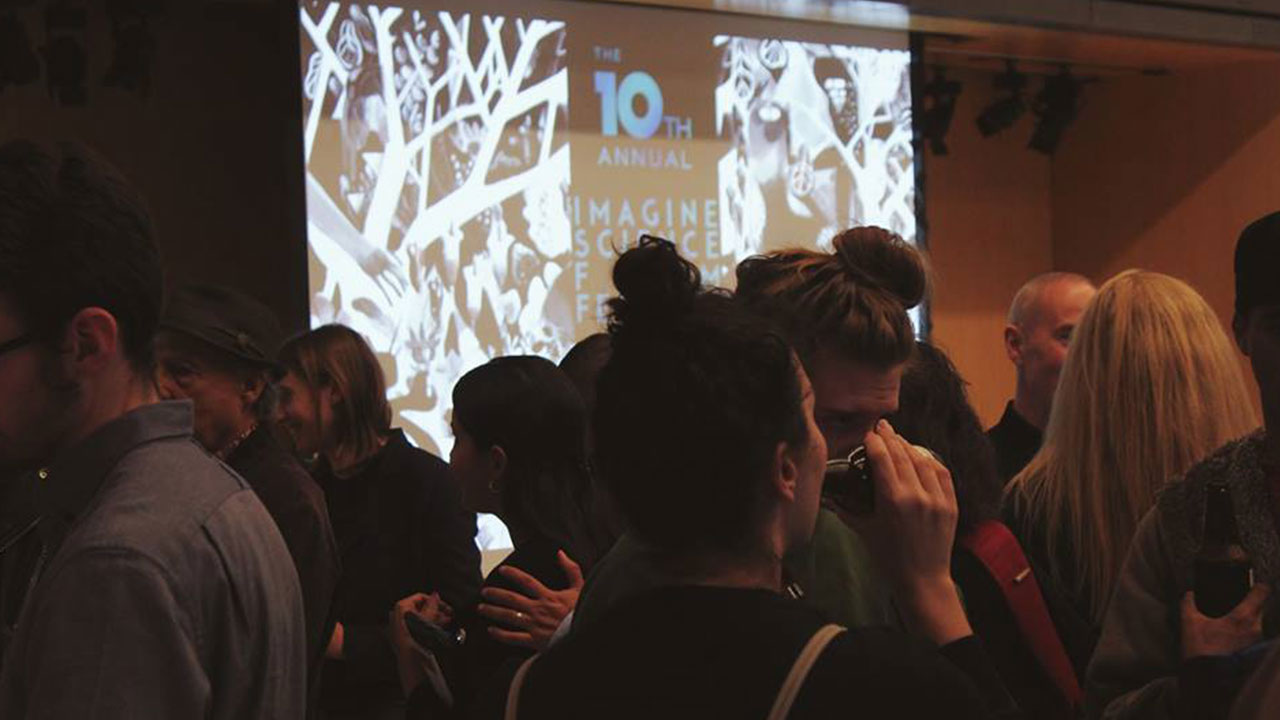 Winners of the 10th Annual Imagine Science Film Festival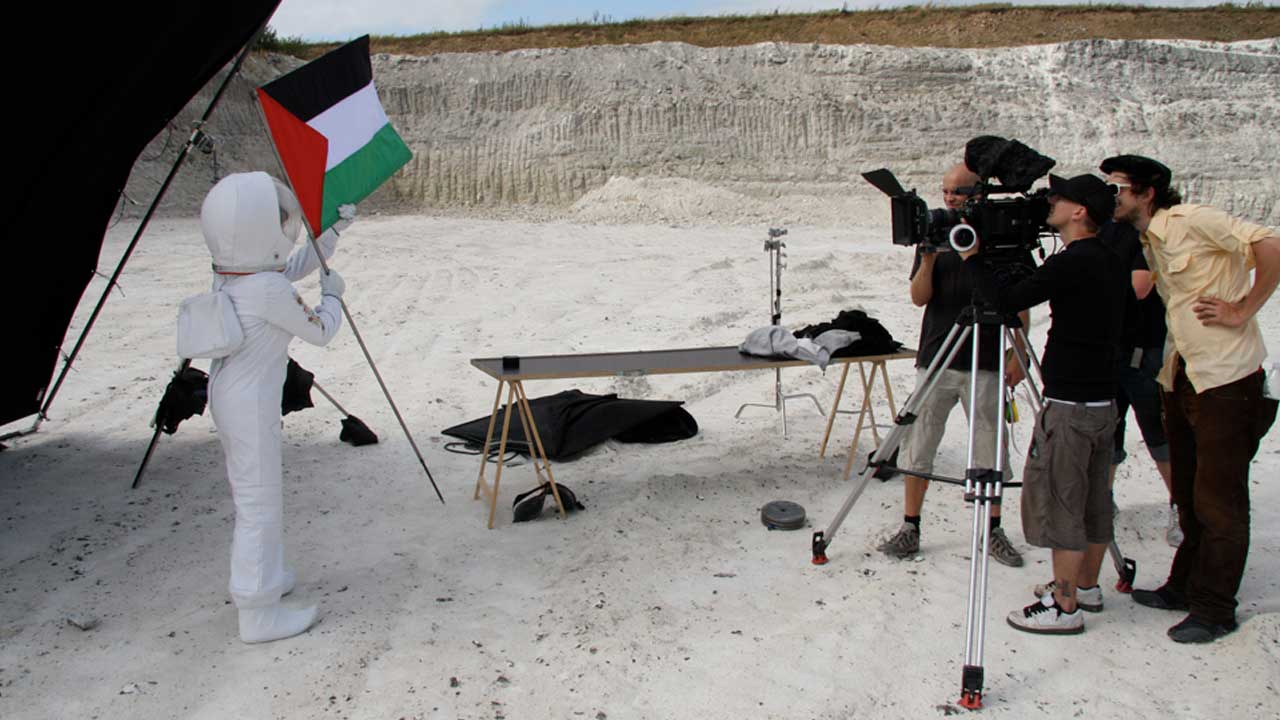 Envisioning Future States With Science Fiction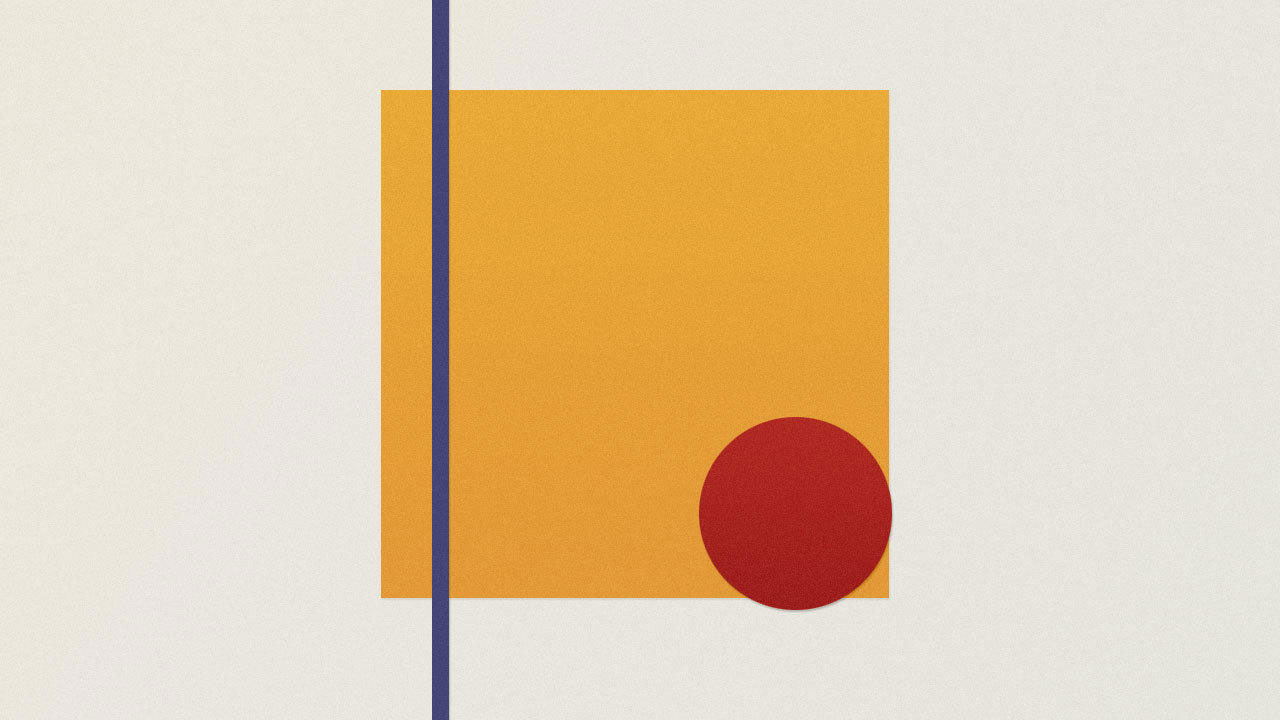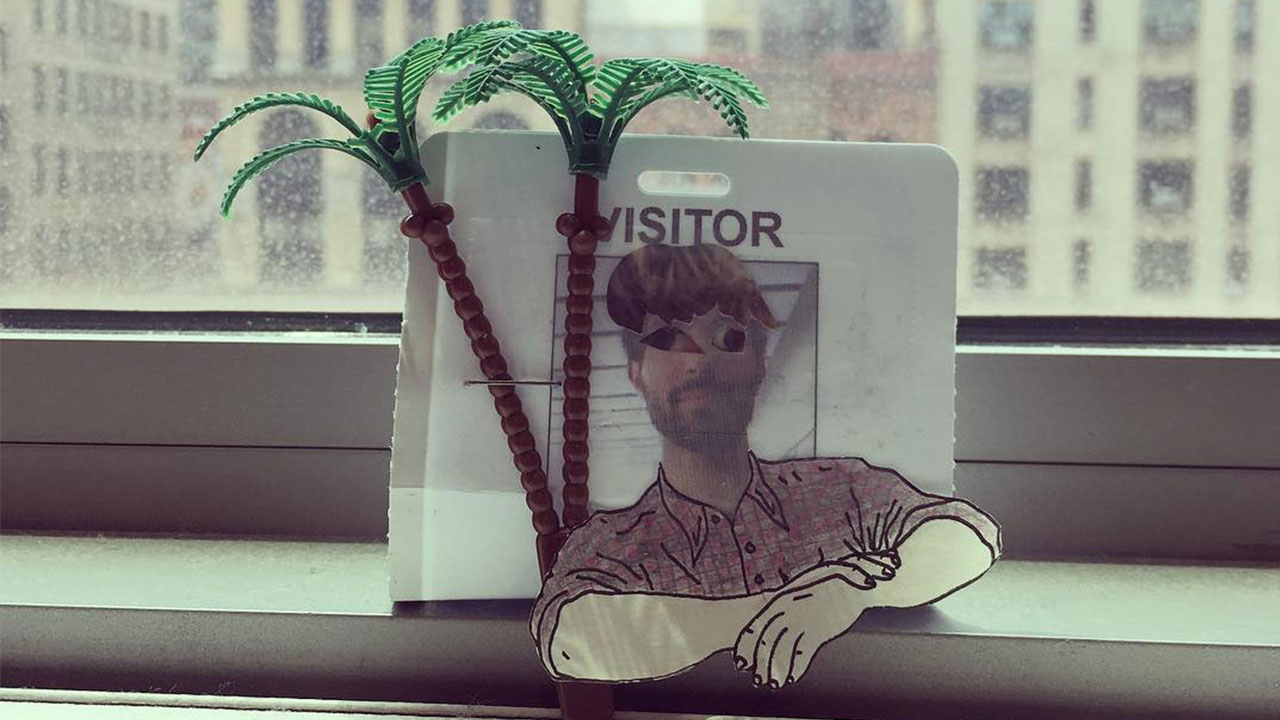 Spelling Out the Spellbinding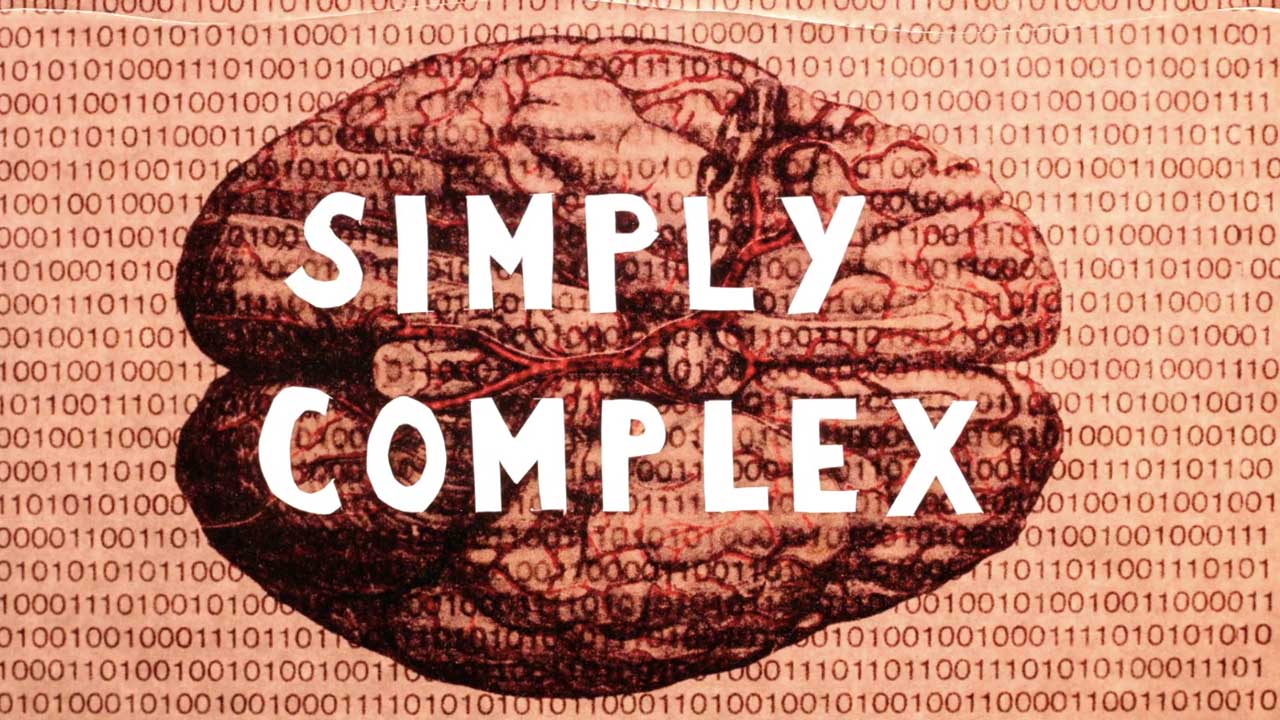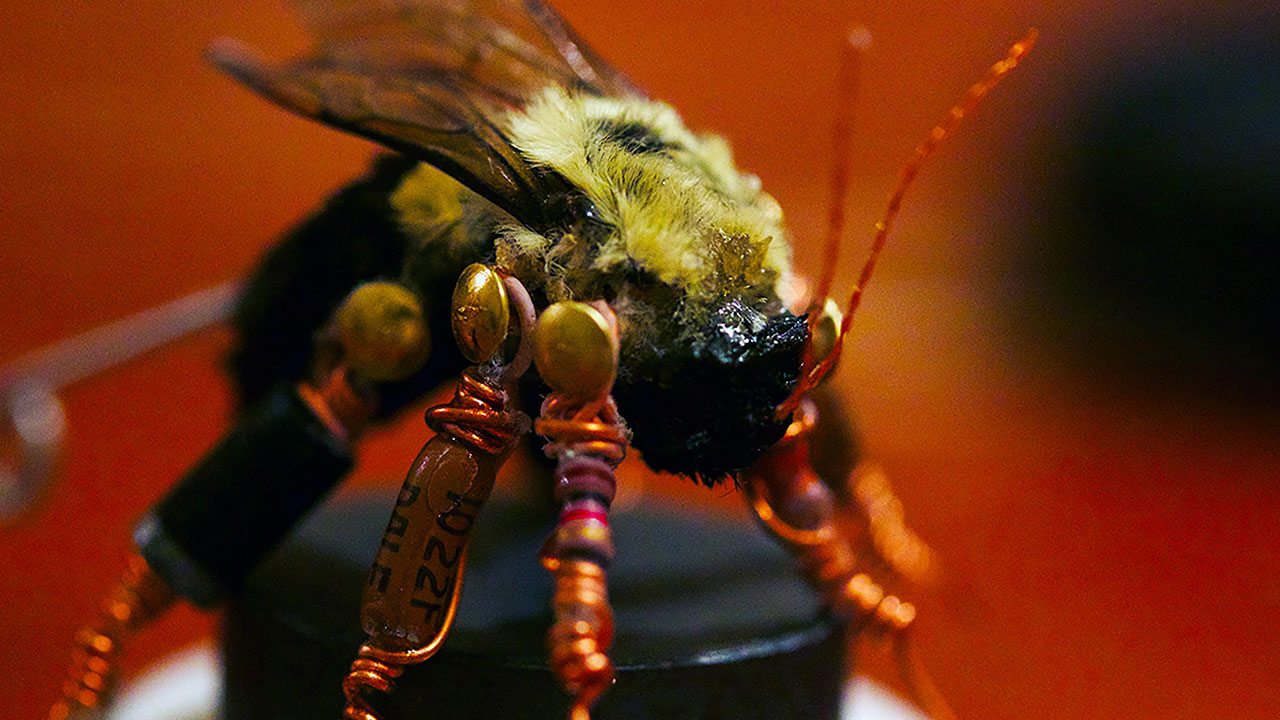 New Life: Survival and Resurrection in short film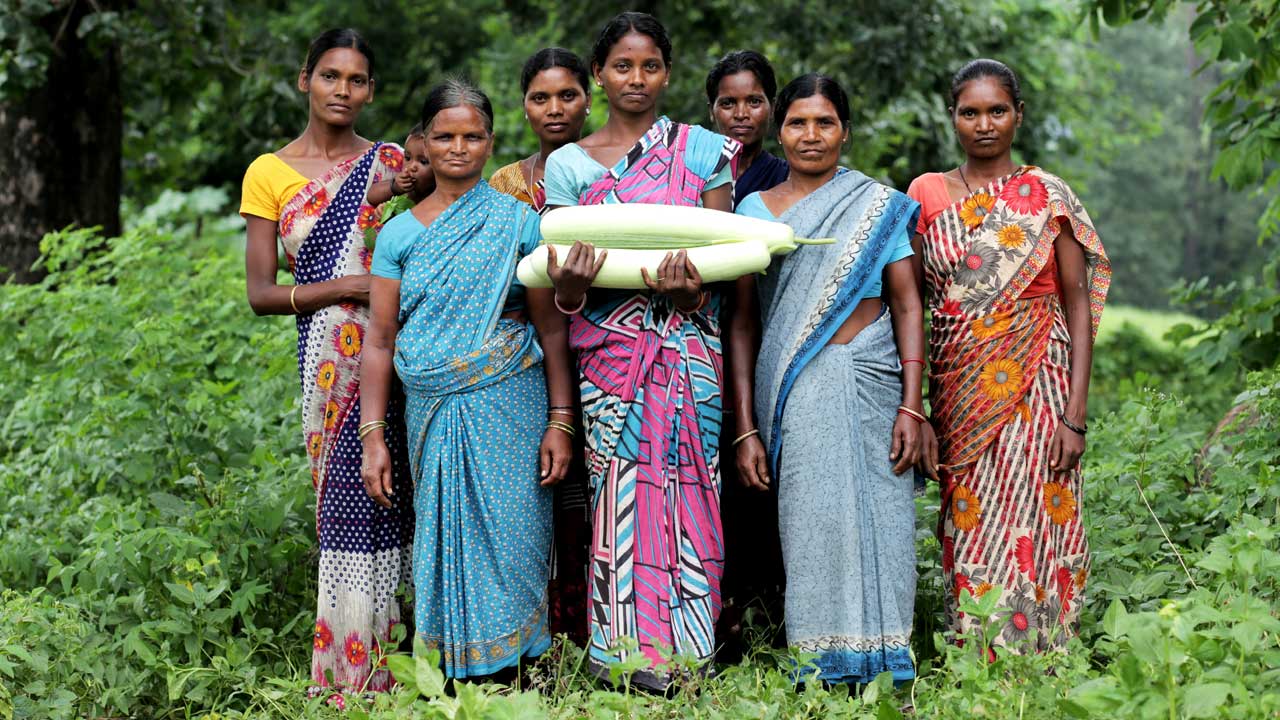 The Source Project: 8 shorts about empowerment and sustainability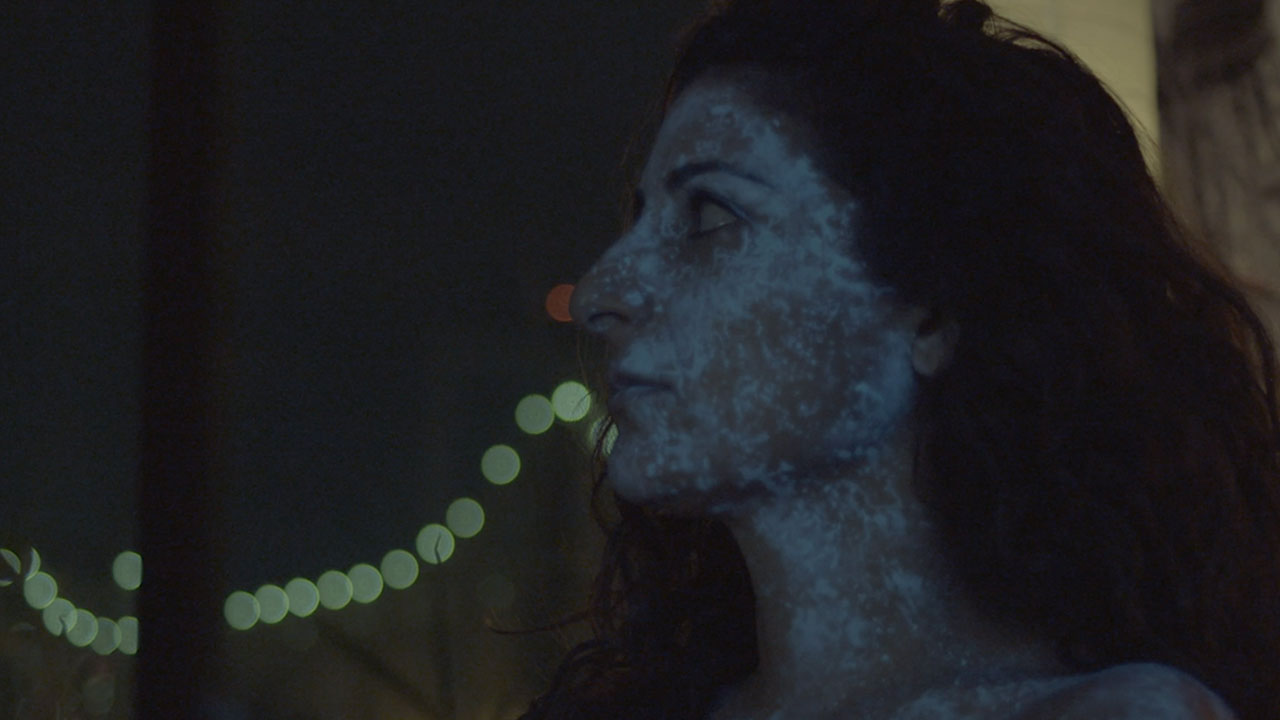 What's Emerged from the Symbiosis Competition at the 12th Annual Imagine Science Film Festival
The City: How I Dream It & How I Feel It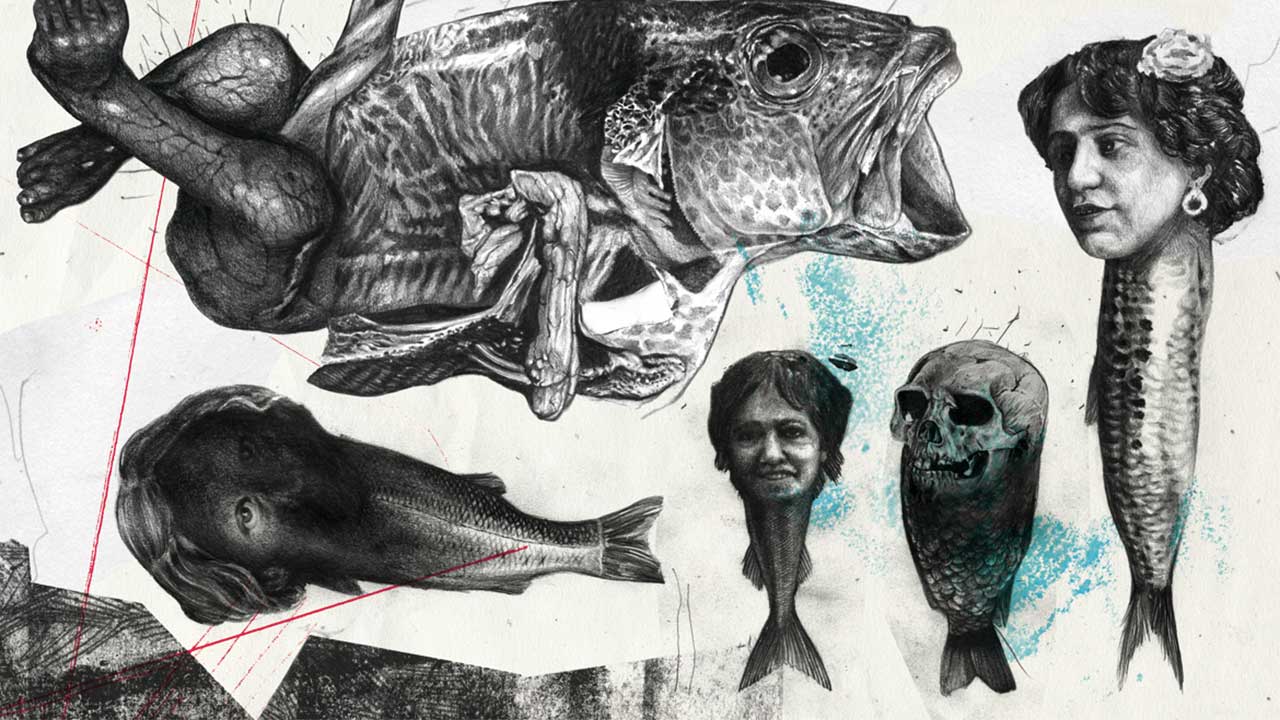 Beautifully Unsettling Art Evoking Monsters and Myth
The Horror of Science in 21st Century Film
Visions of the Future: The Artist Depiction Series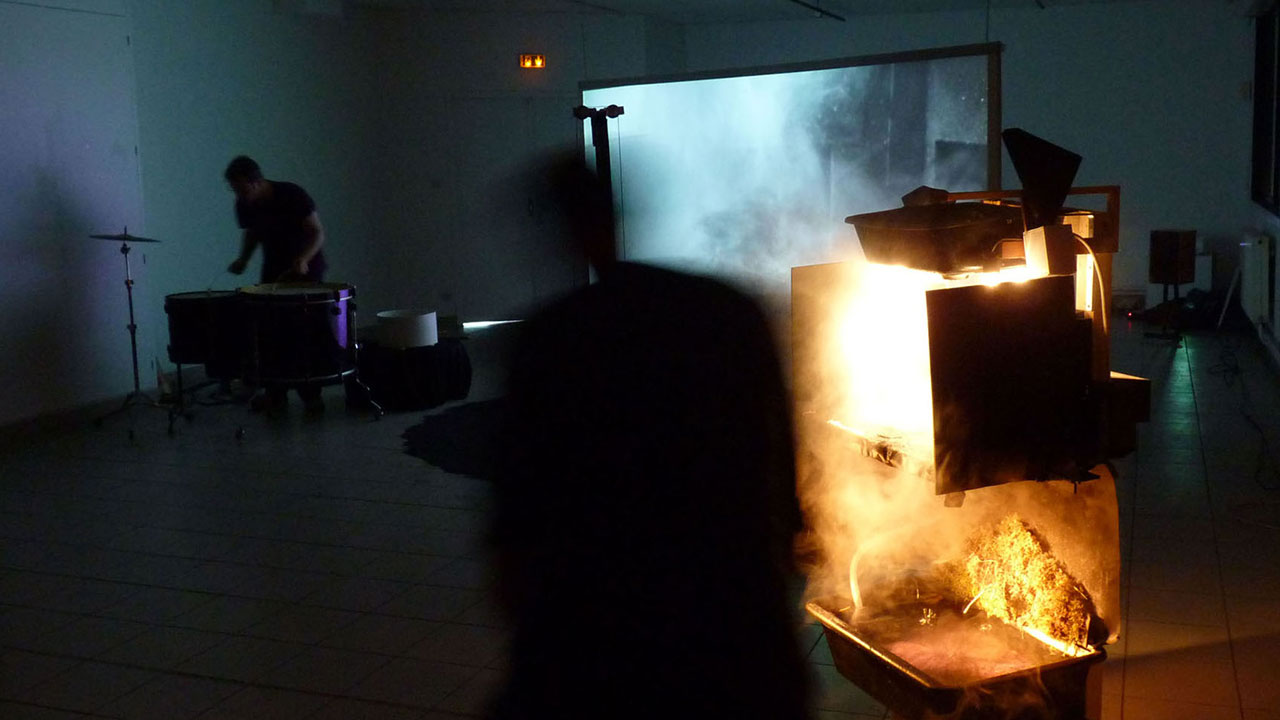 Unseemly: the body's exquisite horror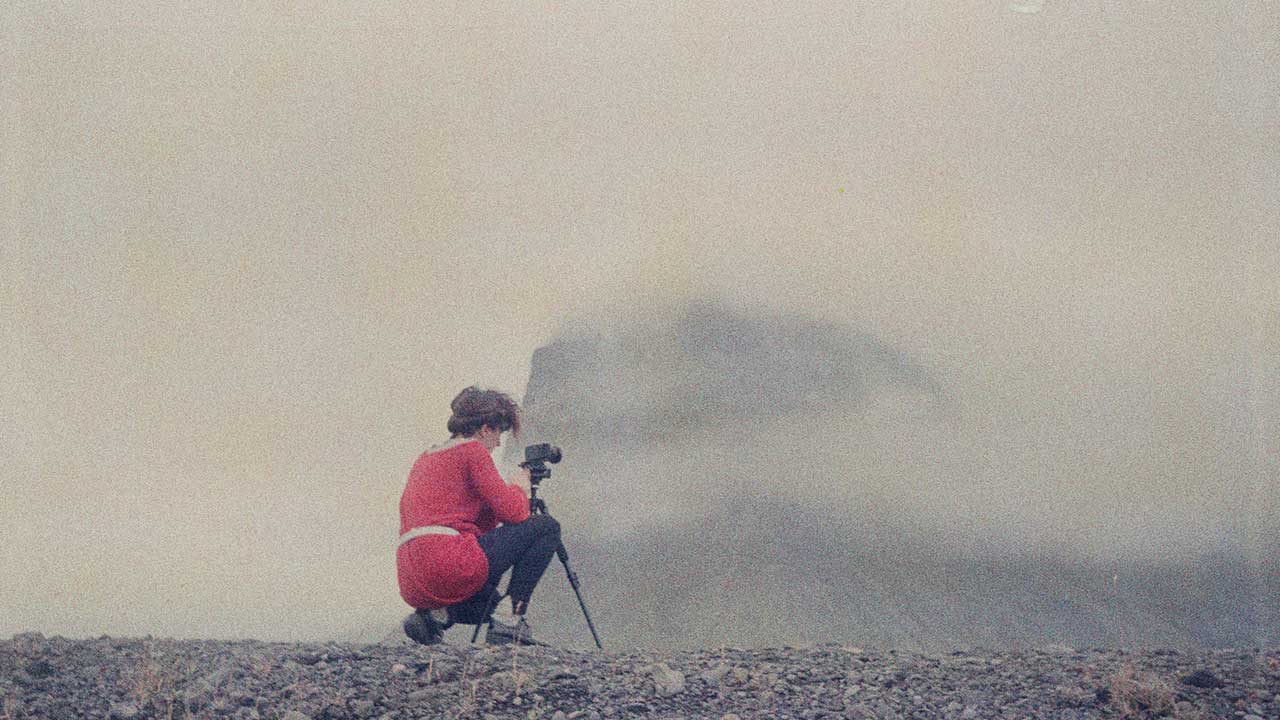 Redefining the Scientific Fiction(s)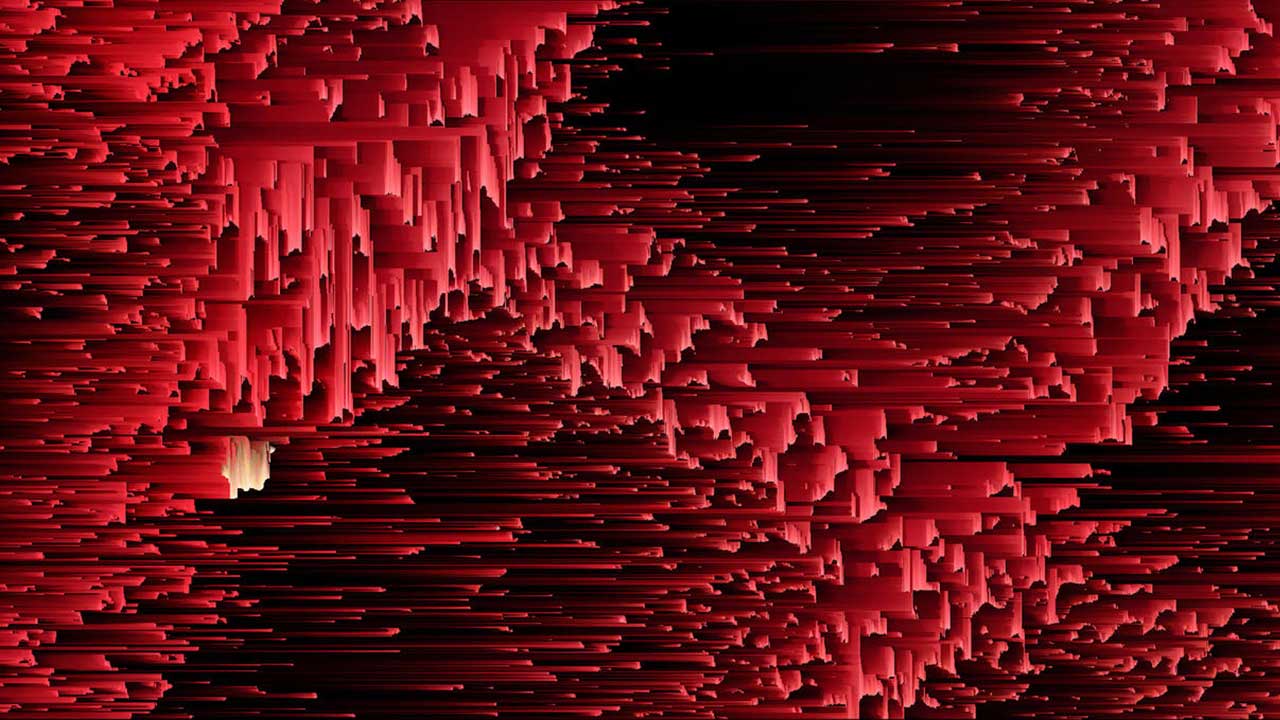 There Will Never Be a Final Film Format (Part 2): Celluloid-Digital Collisions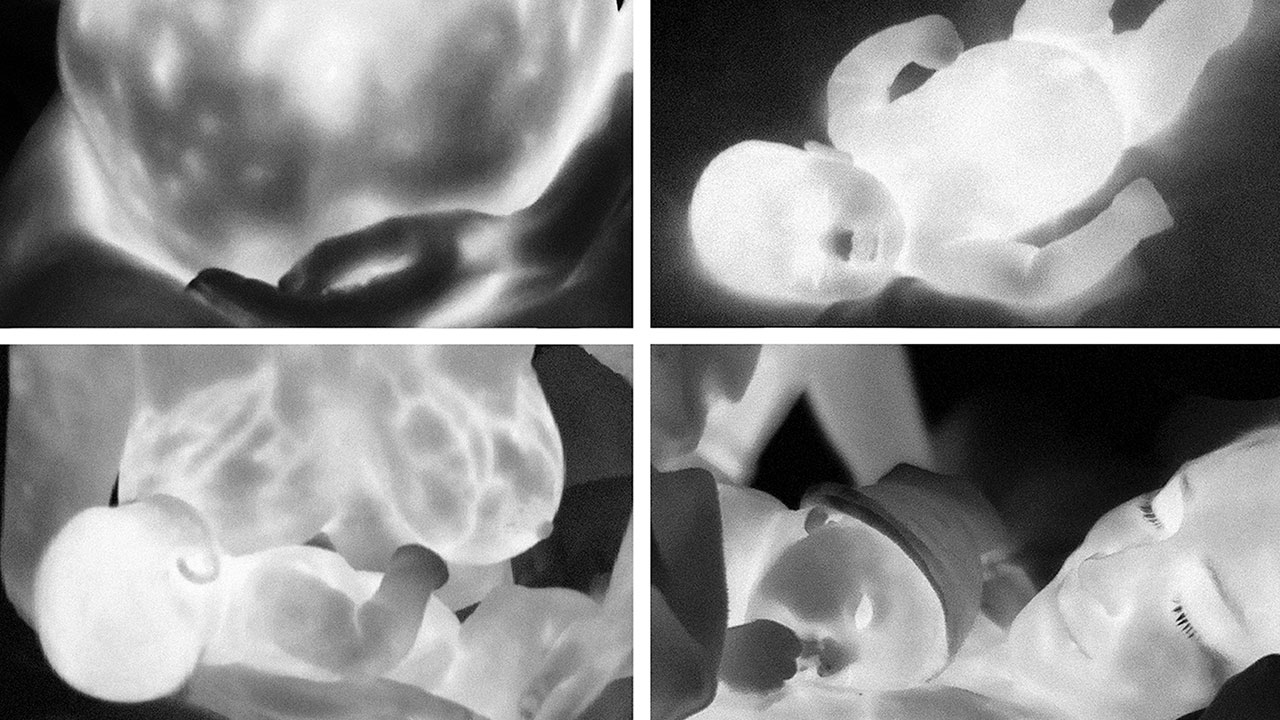 Marne Lucas: A Pioneer in Infrared Experimental Art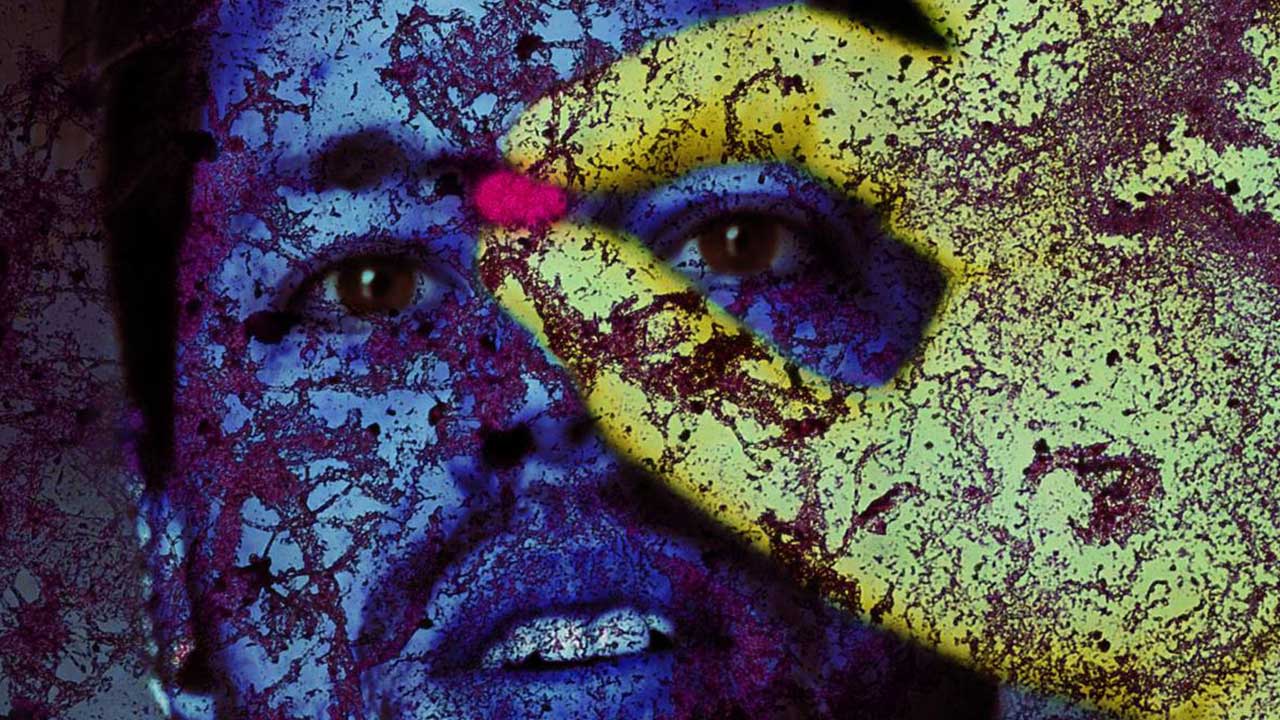 Hacking Your Genes Has Never Been Easier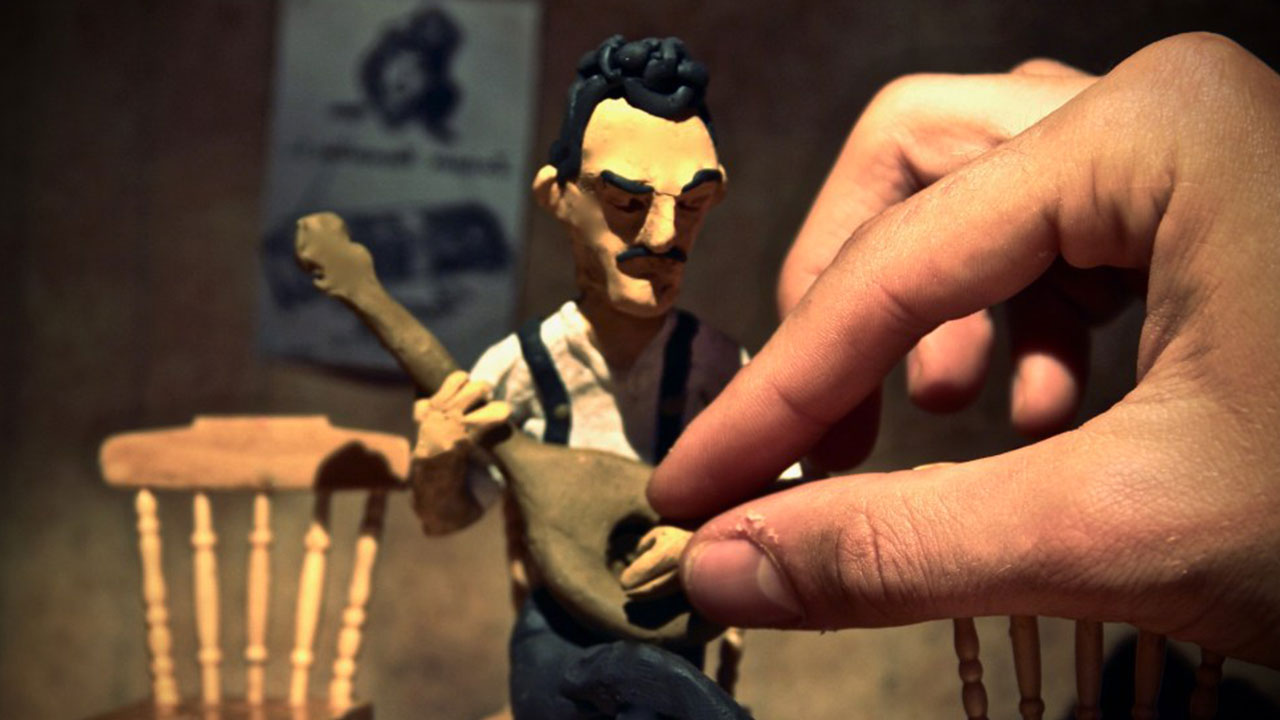 Stop motion will save the (film) world!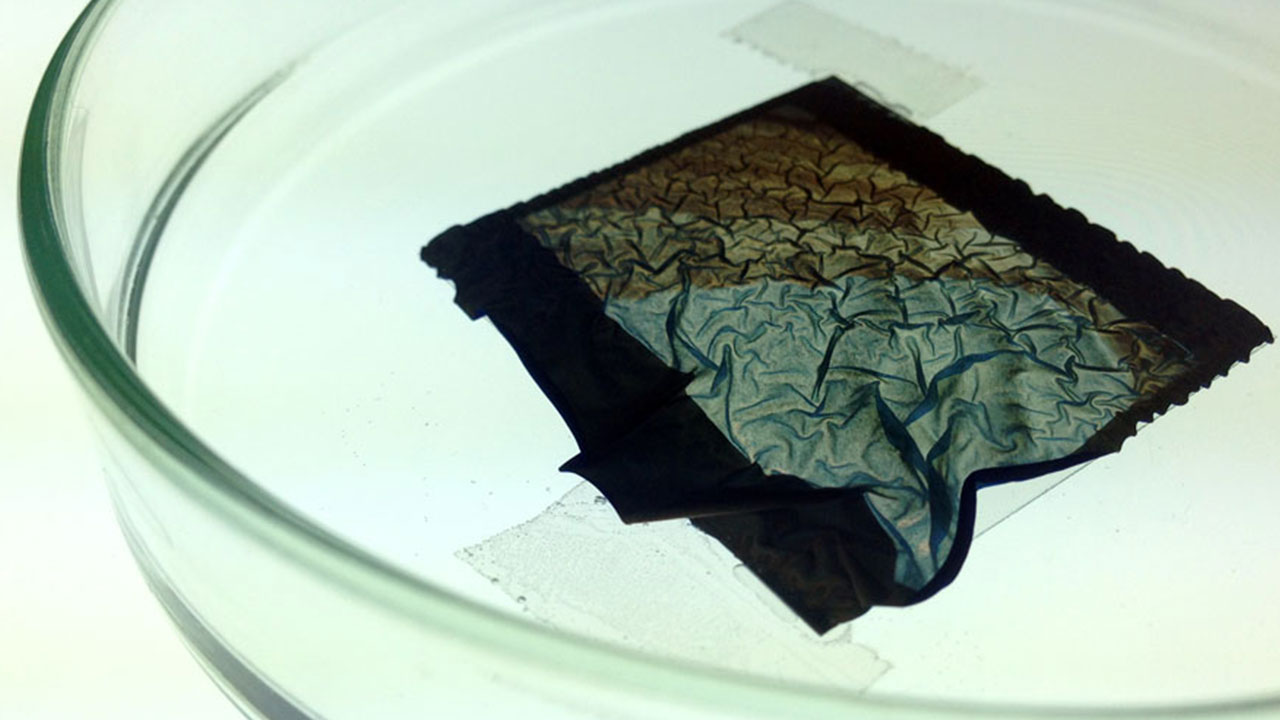 Old Growth: A material metaphor for humanity's effects on the environment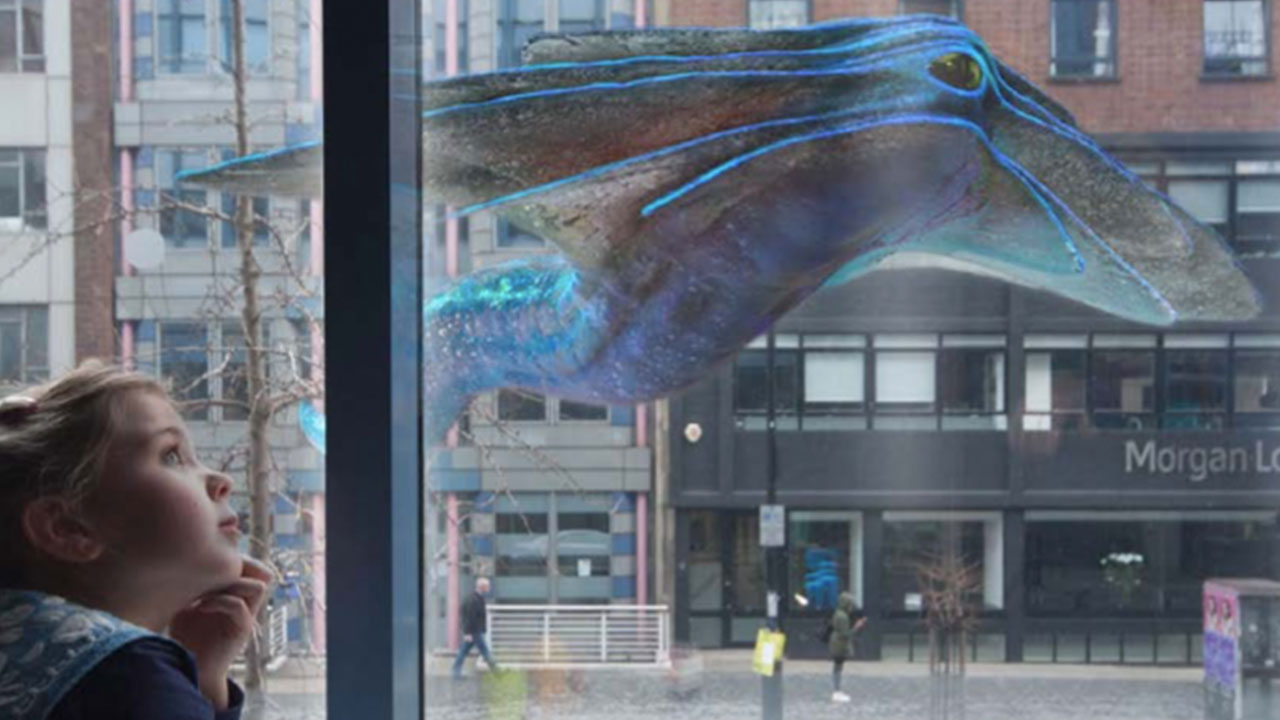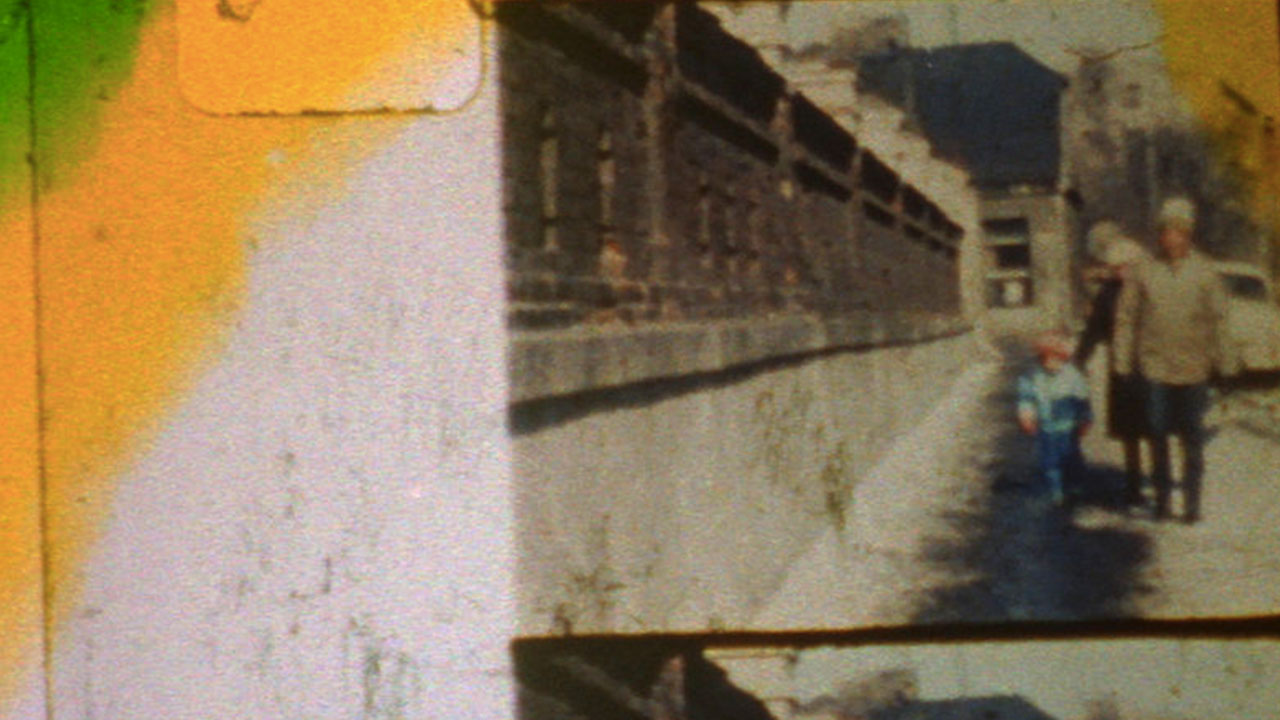 The Artwork of Migration: How movement functions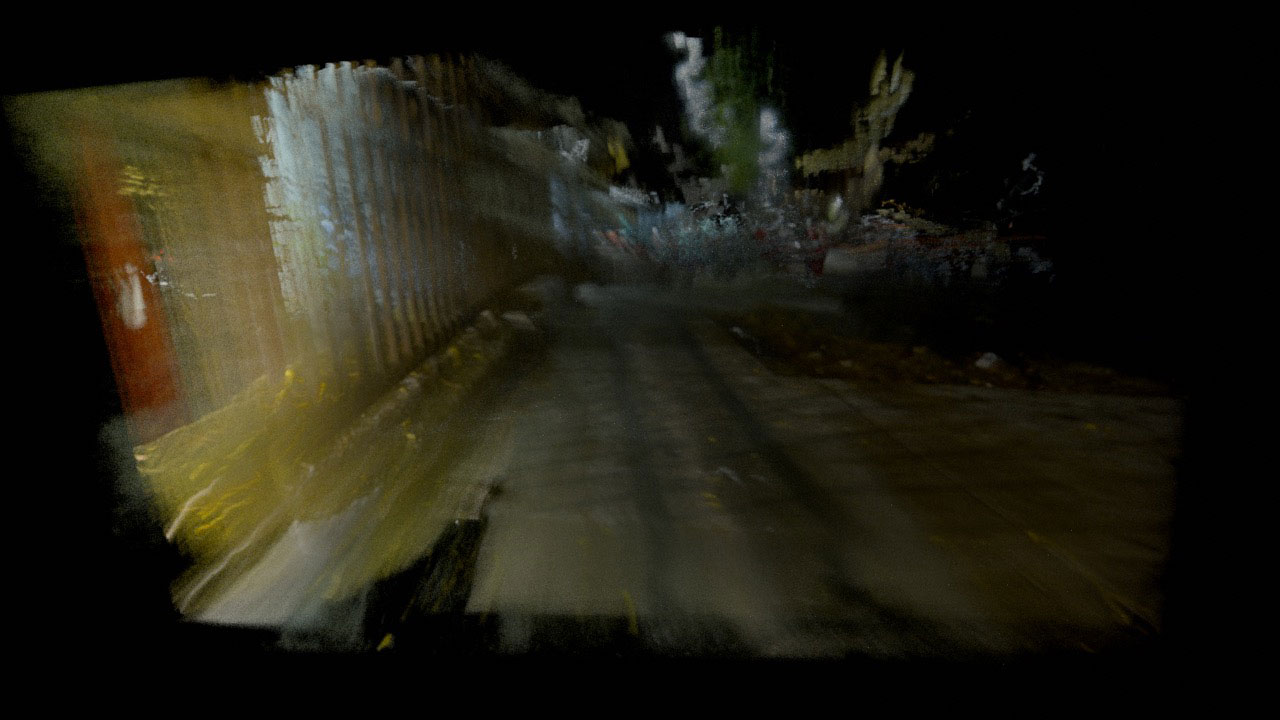 Hybrid Identities at the 10th Annual Imagine Science Film Festival
Attuning to Changing Planetary Conditions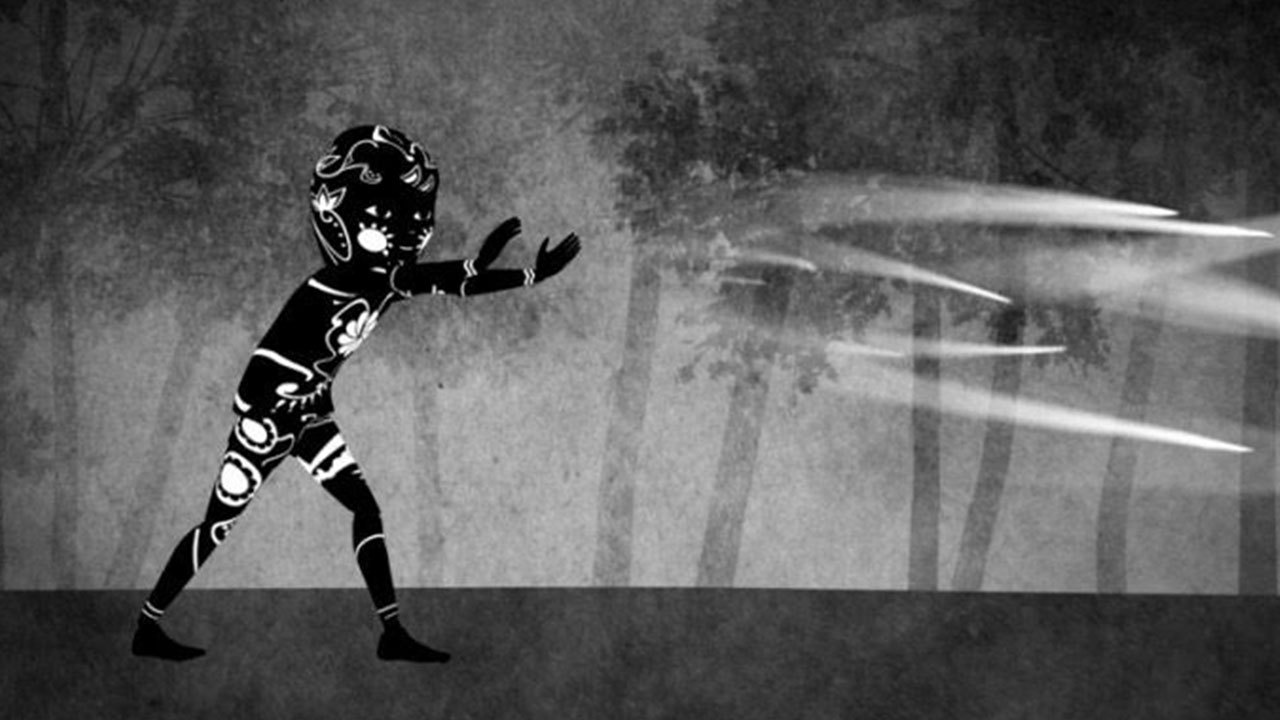 Avatars, myths, shadows, and hieroglyphs: Screens in Southeast Asia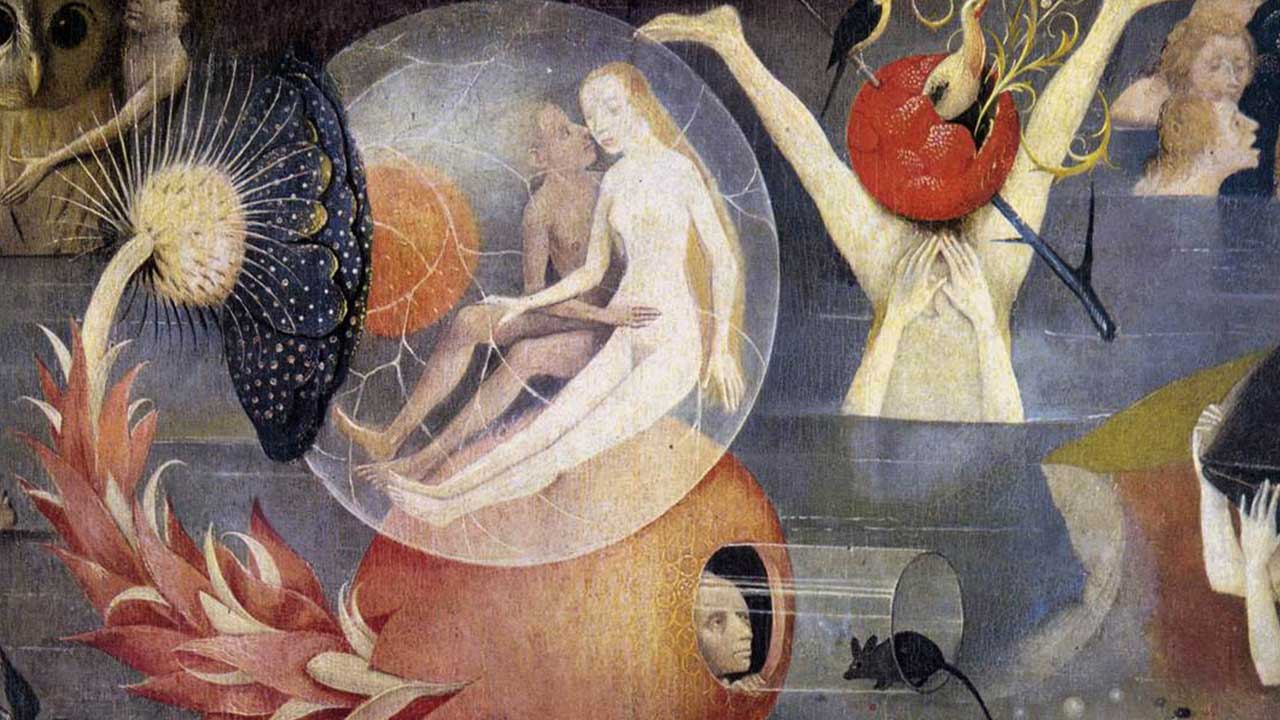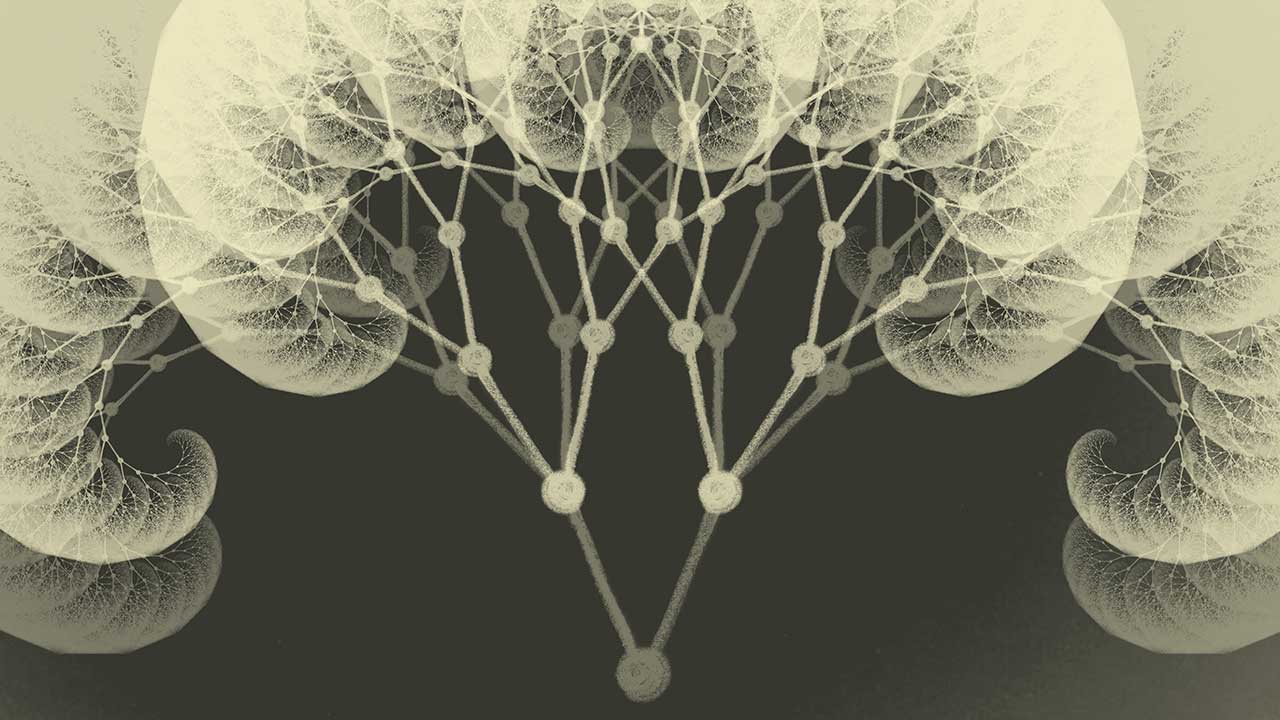 The Chain Reaction of Life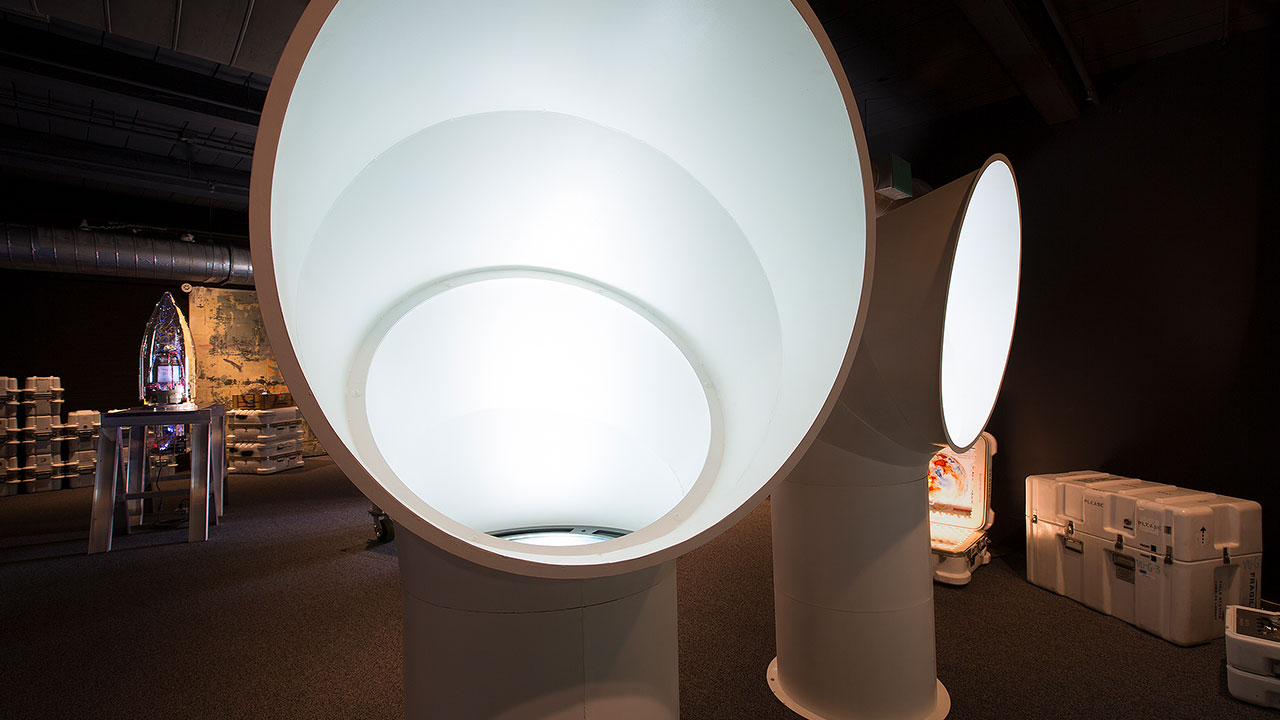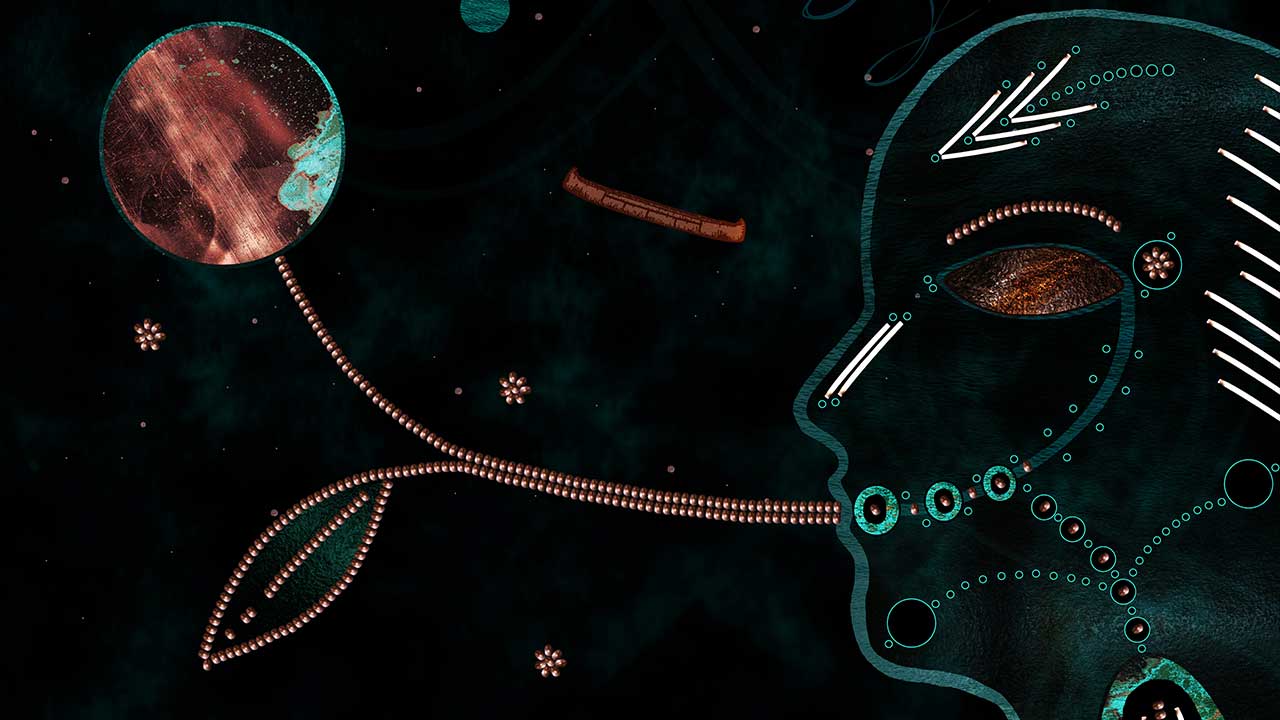 Animating Indigenous Scientific Literacies
A thousand hoofs – Greed and the Environment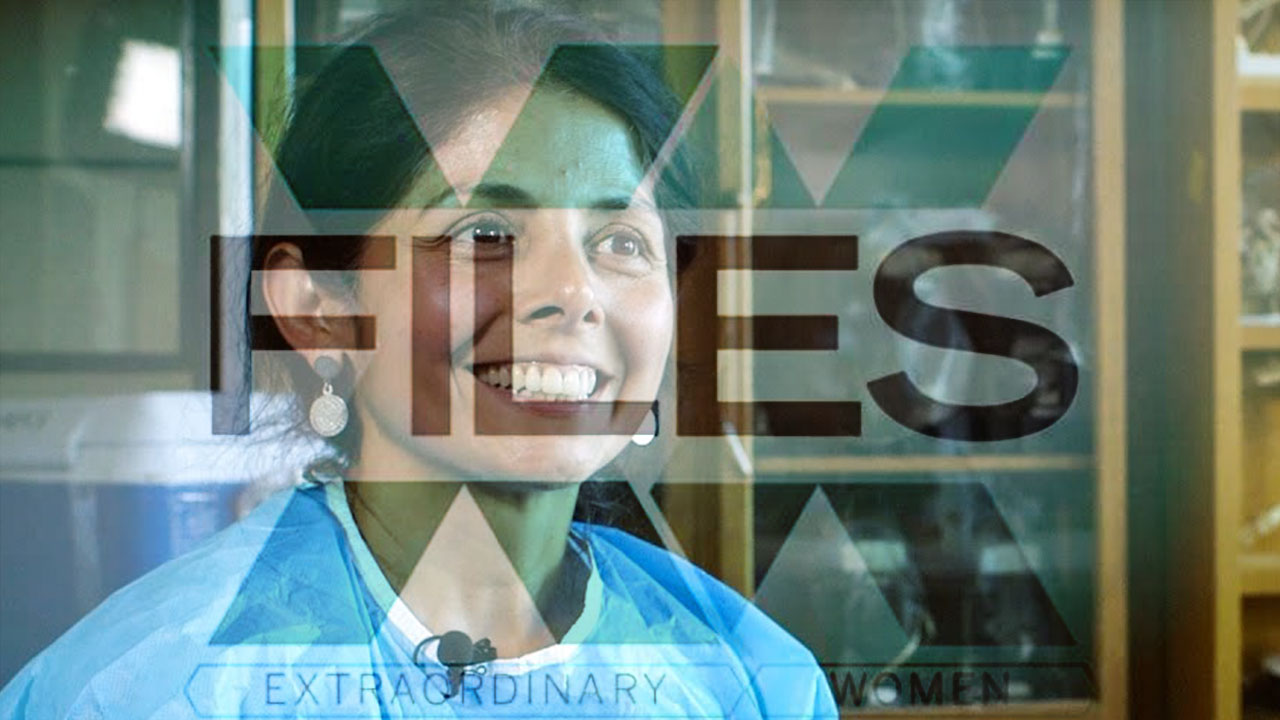 The X X Files Series Pays Tribute to Women in Science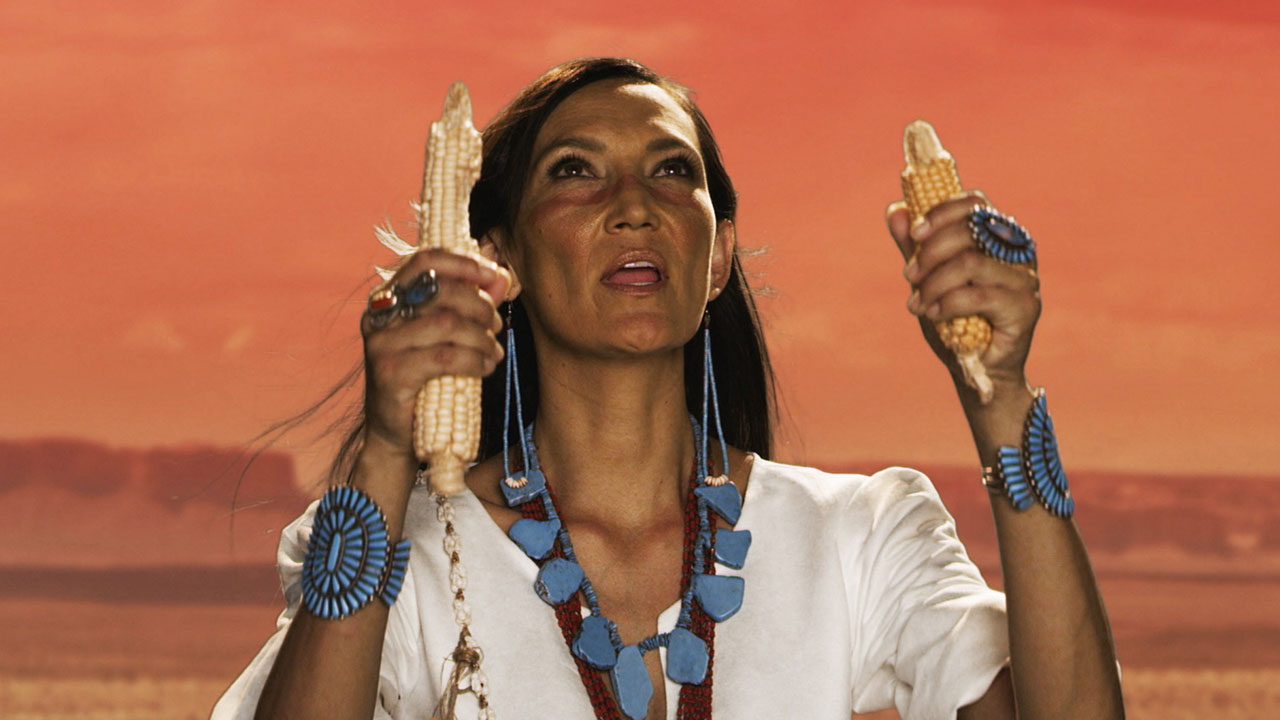 Indigenous Filmmakers Reimagine Science
How Ordinary Things Transform Into a Magical World Under The Microscope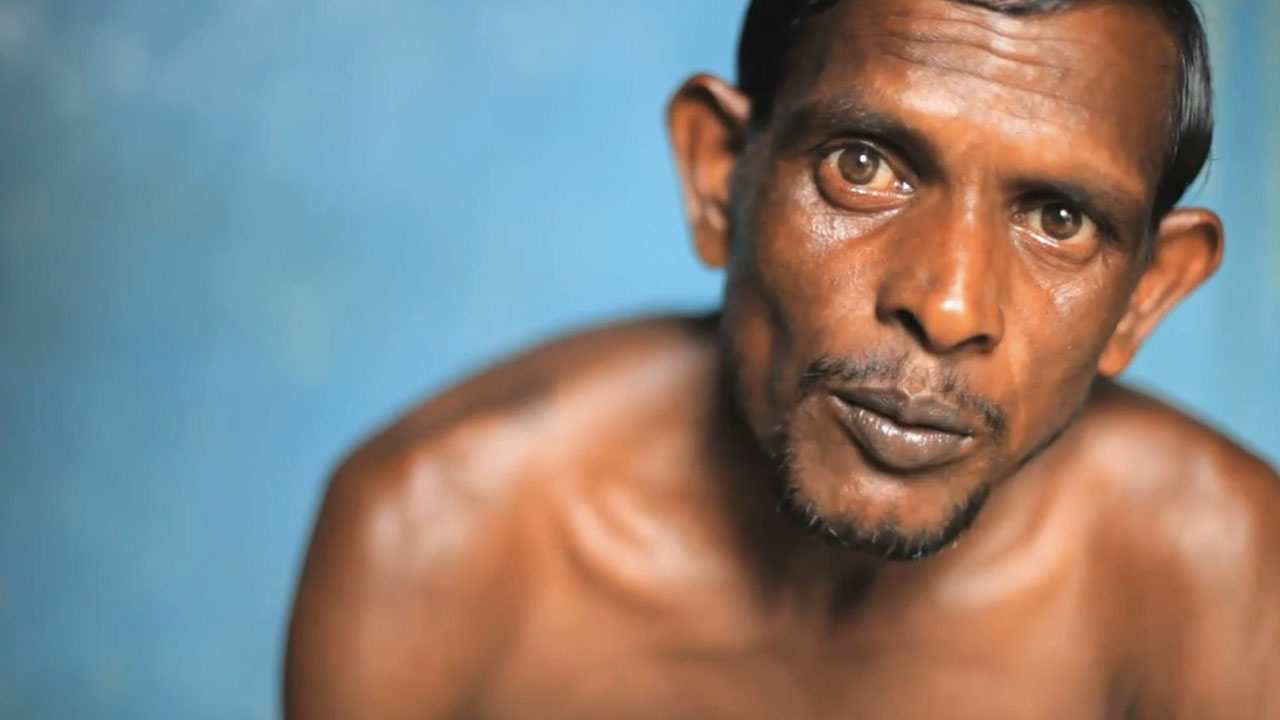 Fracking, Hurricanes, Rising Seas, Leadership, and Climate Change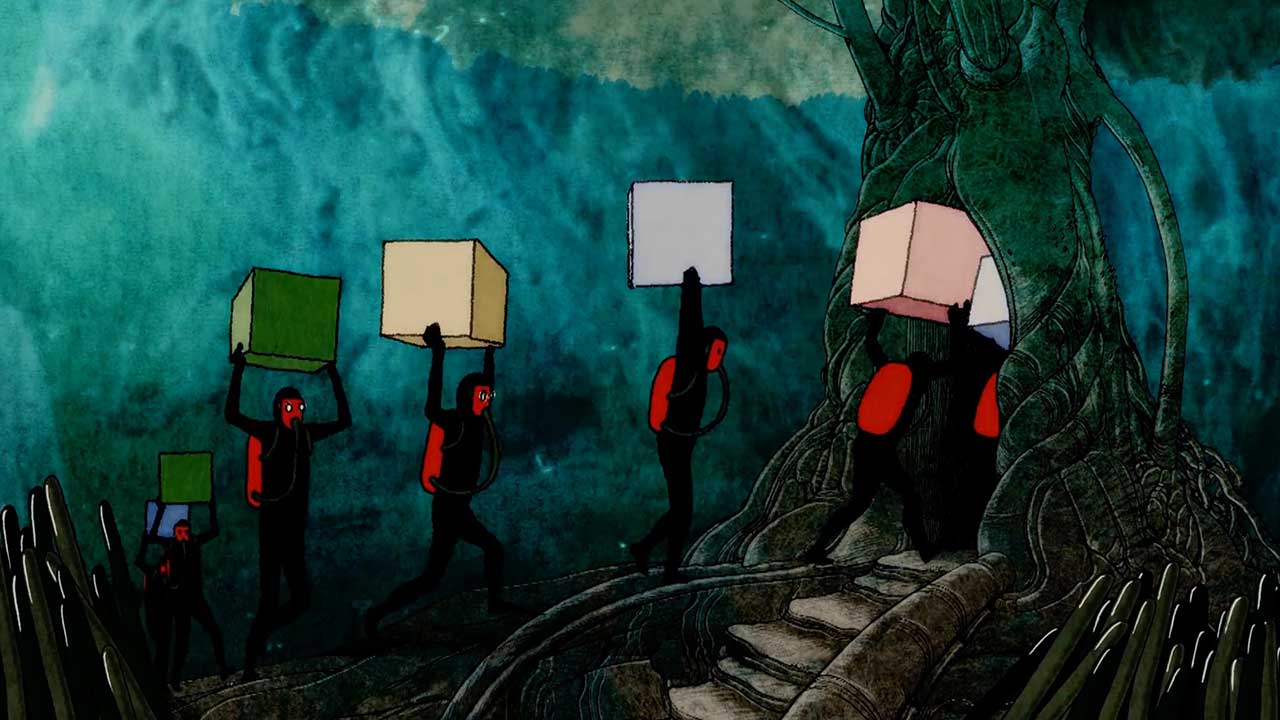 Animated. Science. Fiction
Becoming Animal: Cinemas of transformation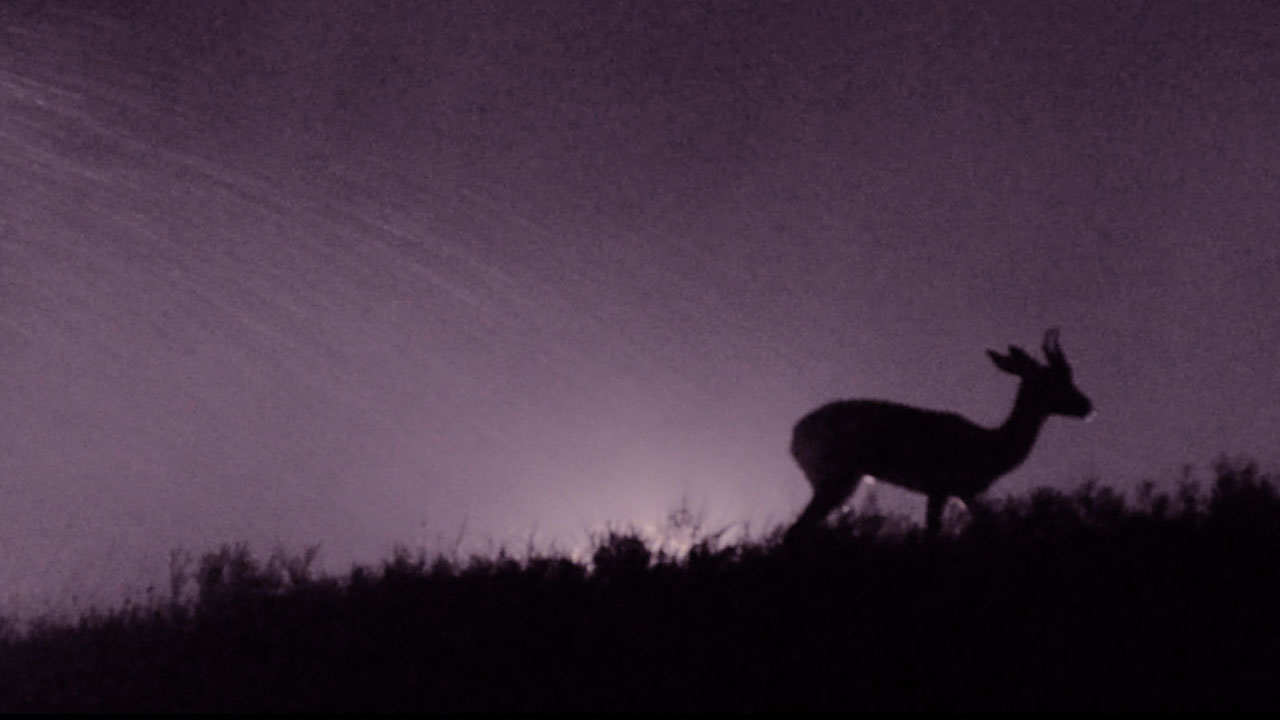 Animal Perspectives in Science and Fiction in the UAE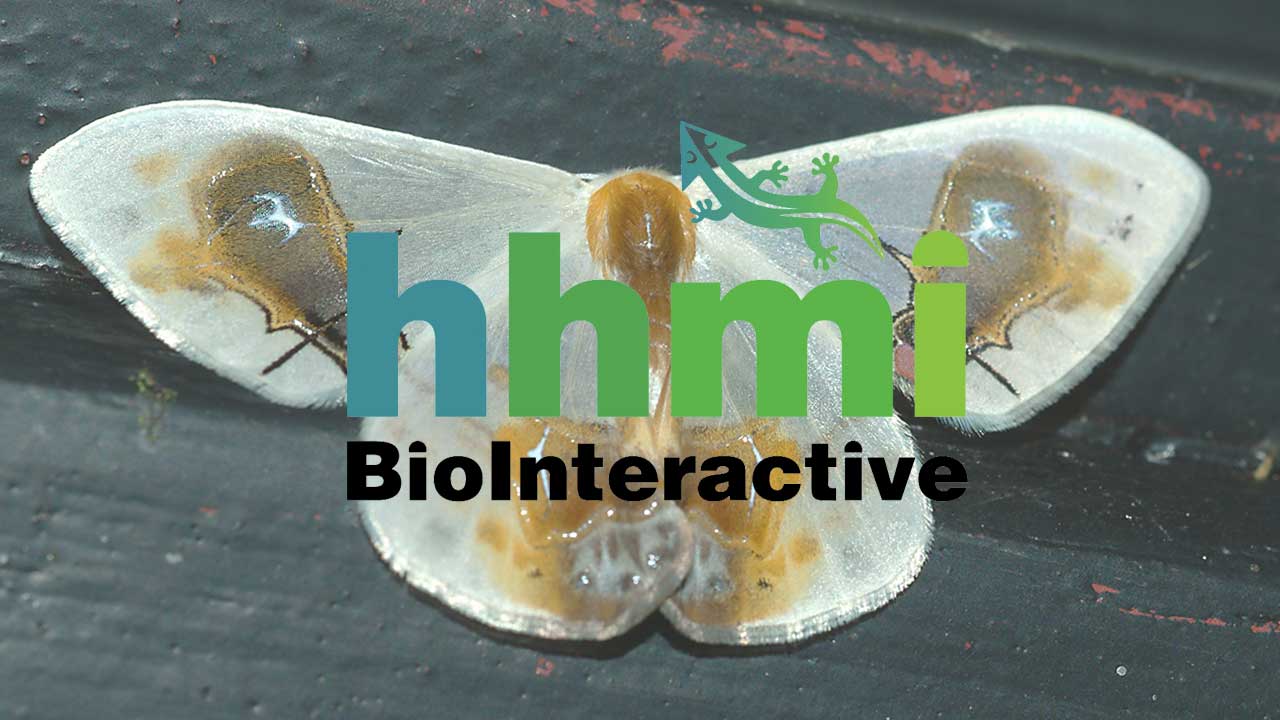 7 Videos That Use Beautiful Storytelling to Advance Science Education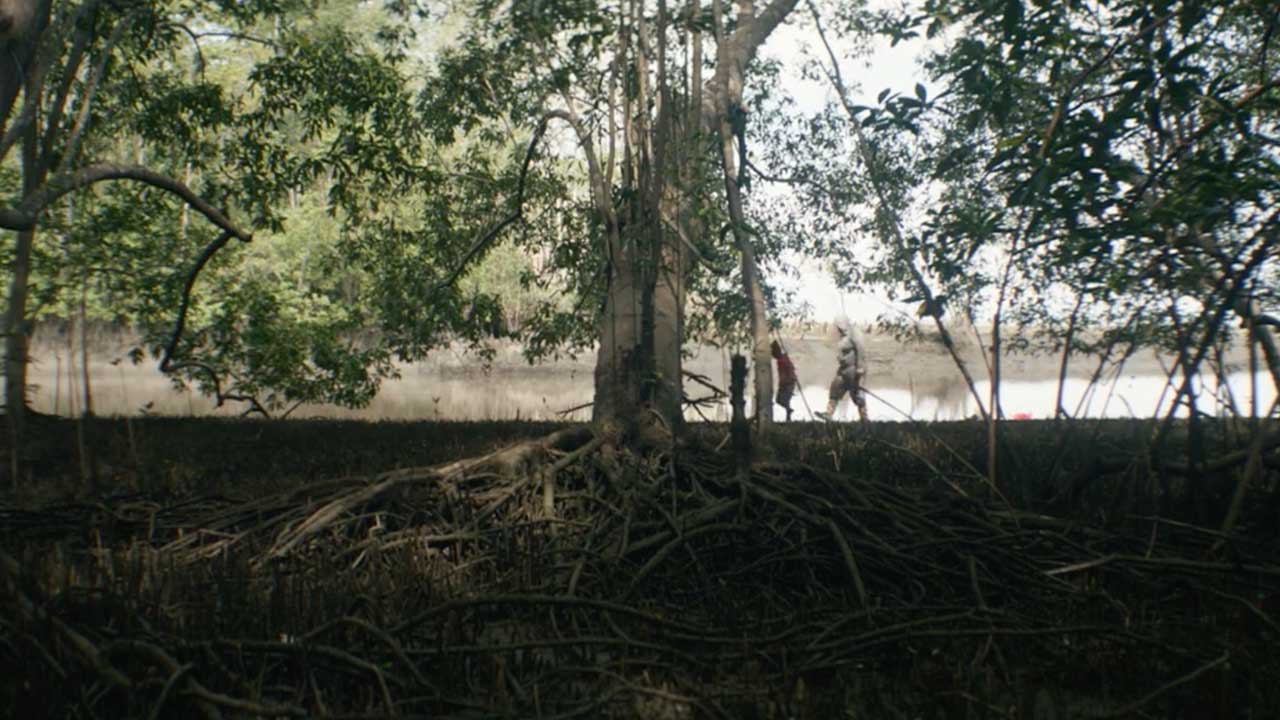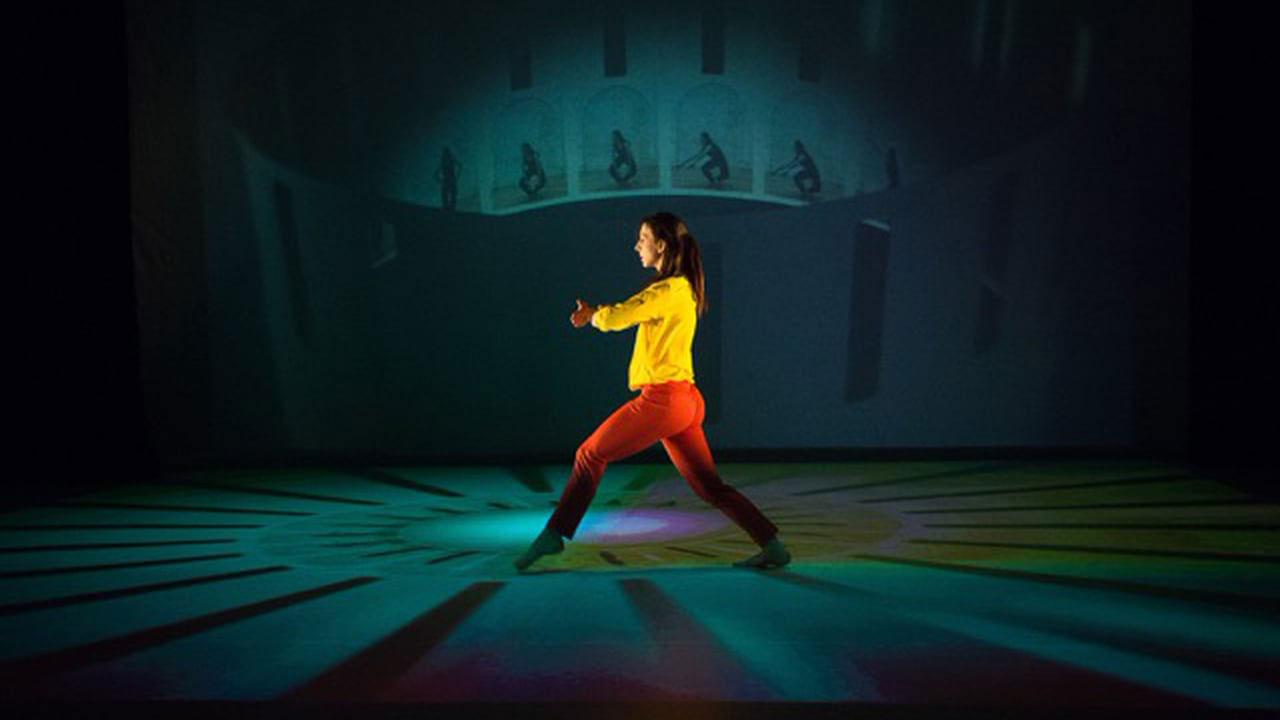 The Dance That Takes Place in Our Heads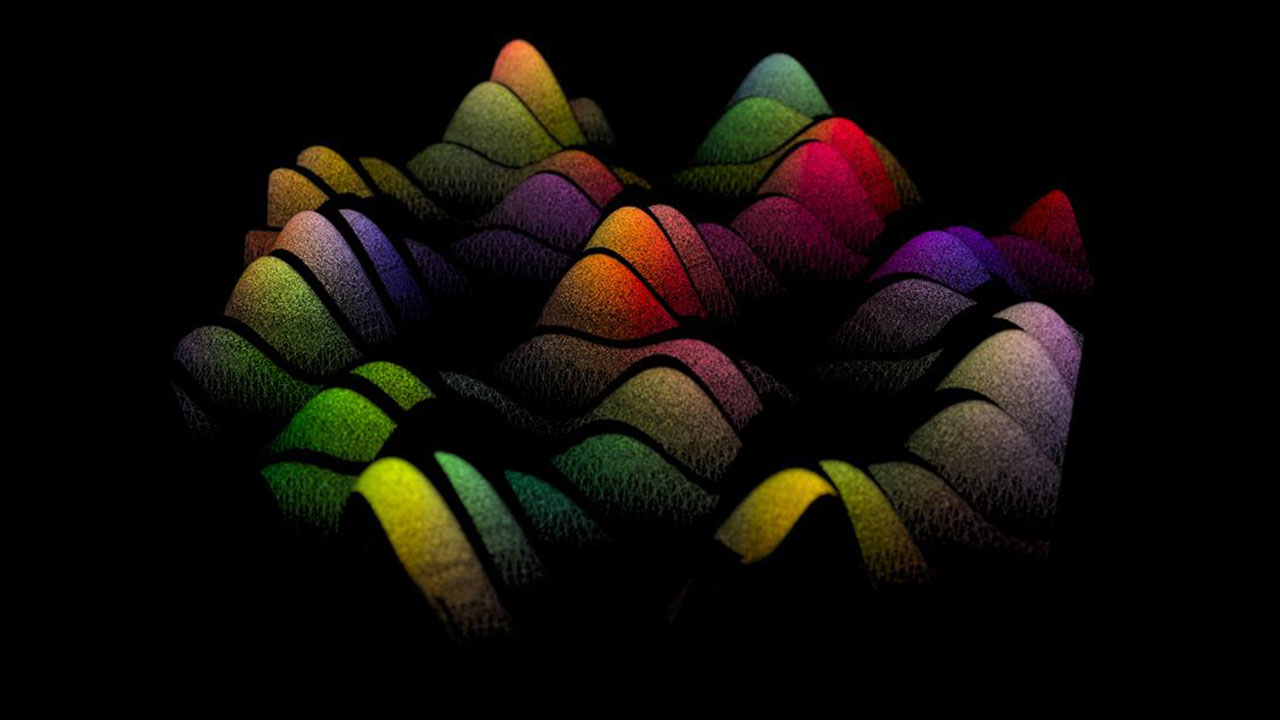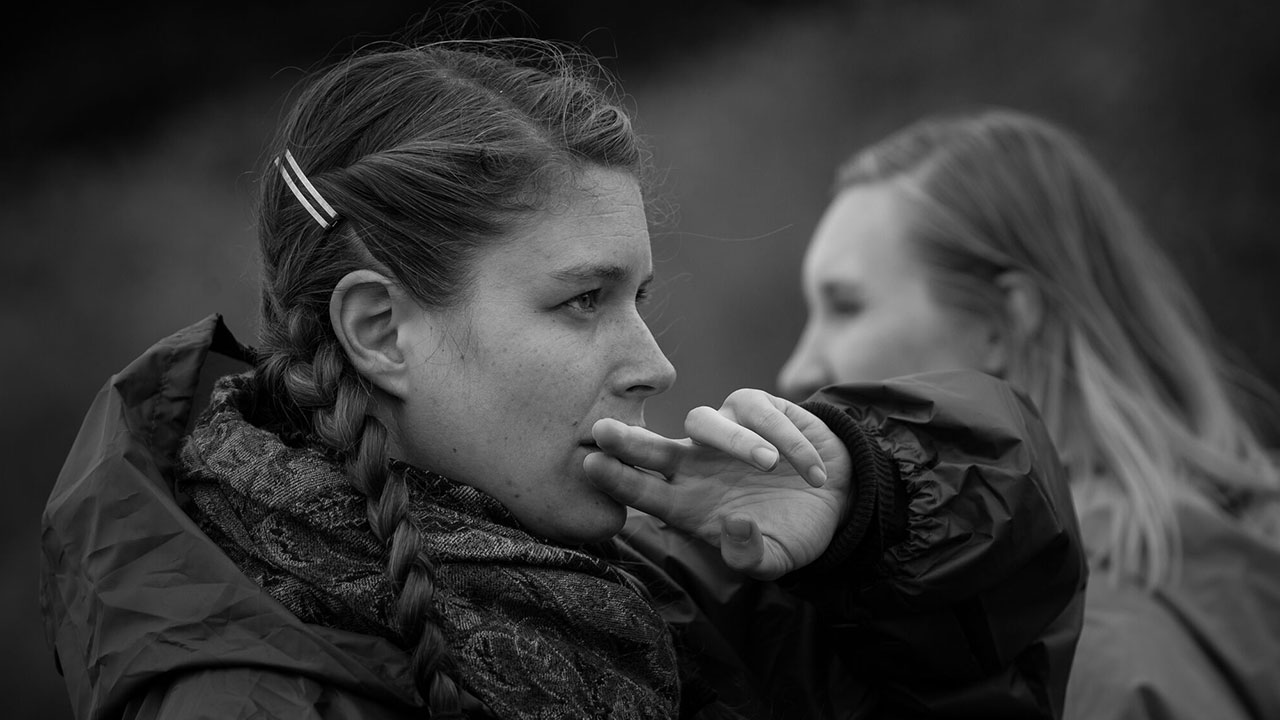 An Ethnobiologist with a Movie Camera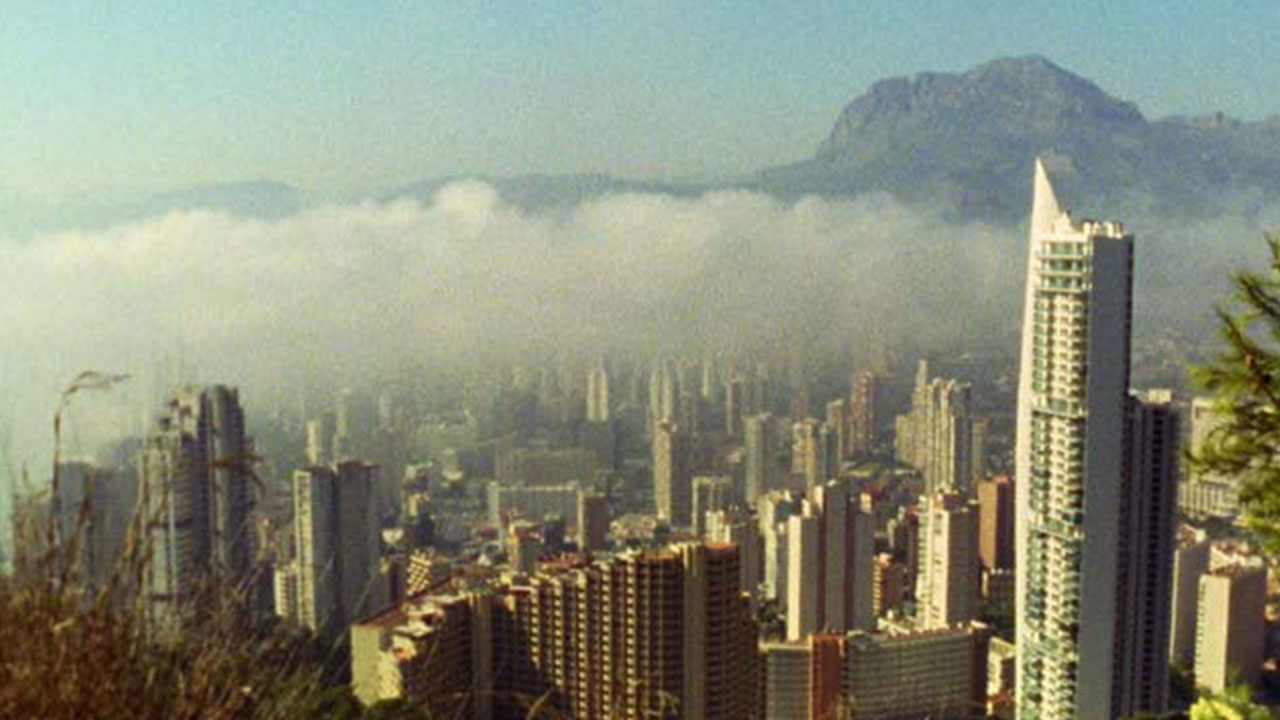 Beyond Good and Evil: Ethics and Artificial intelligence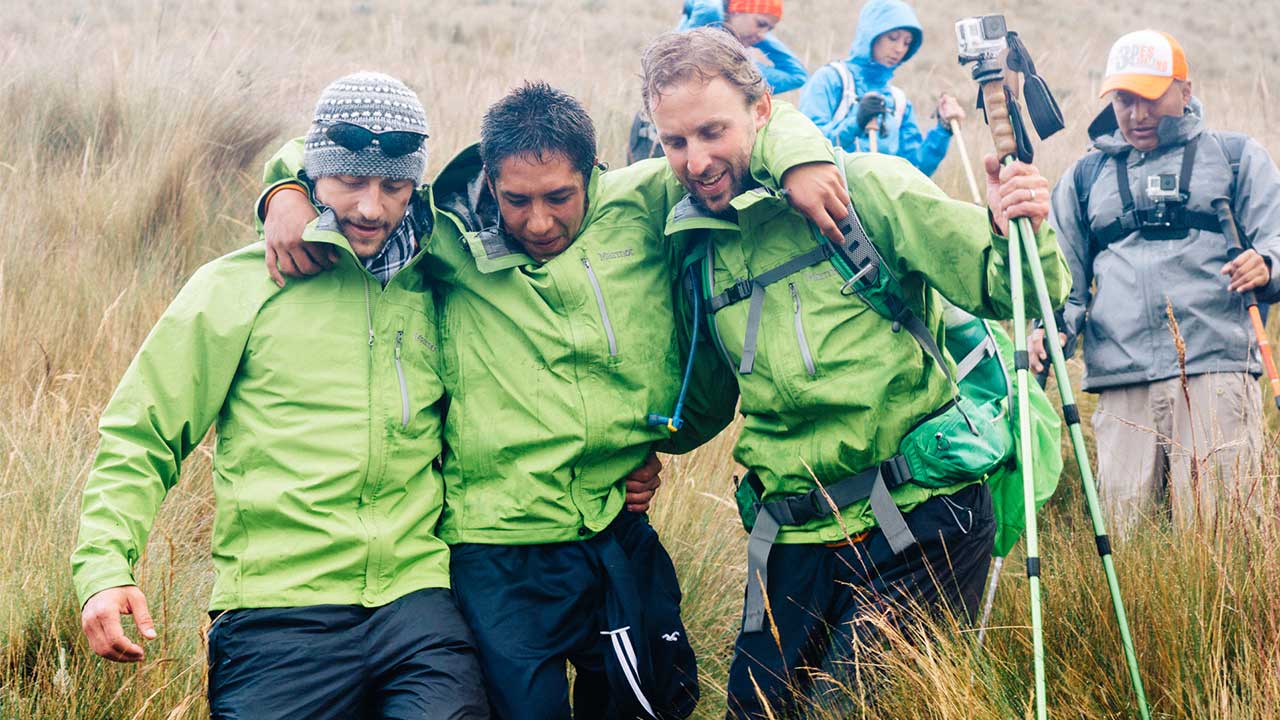 A Chance to Climb Mountains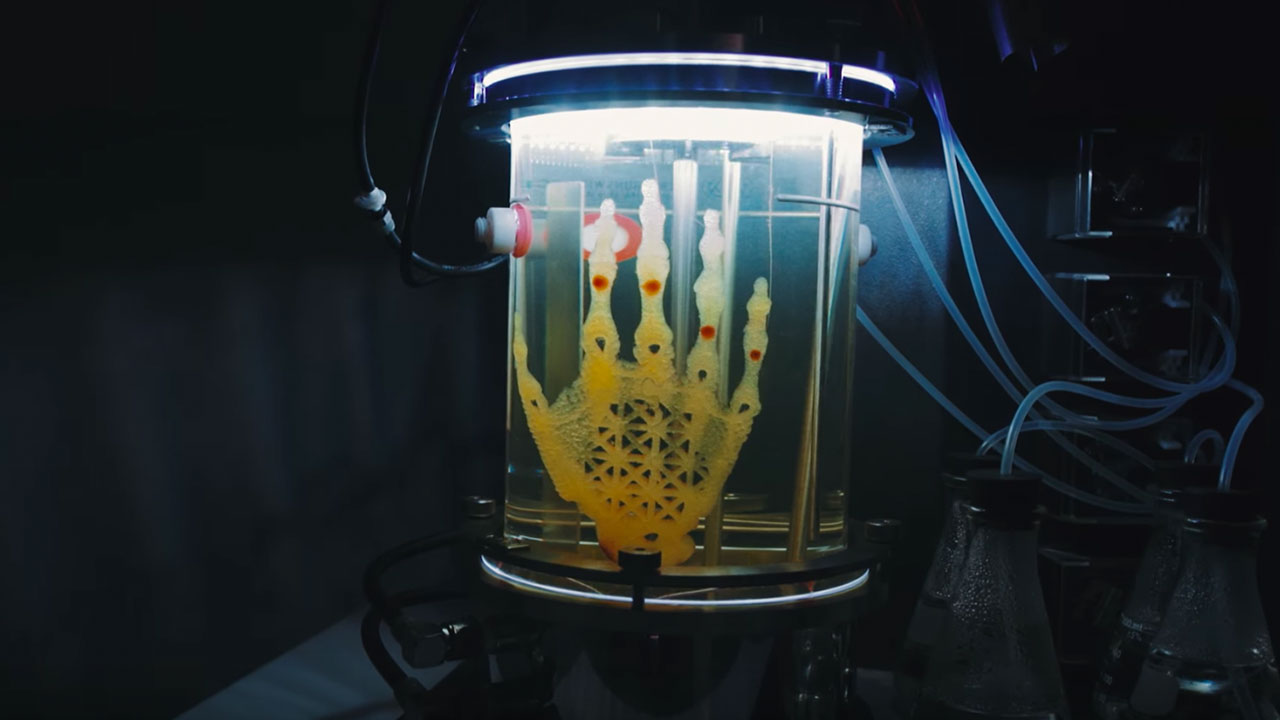 Artificial Life and the Post-Human Filmic Experience
A World of Imagination and Collective Memory
Augmenting Human and Machine Intelligence with Data Visualization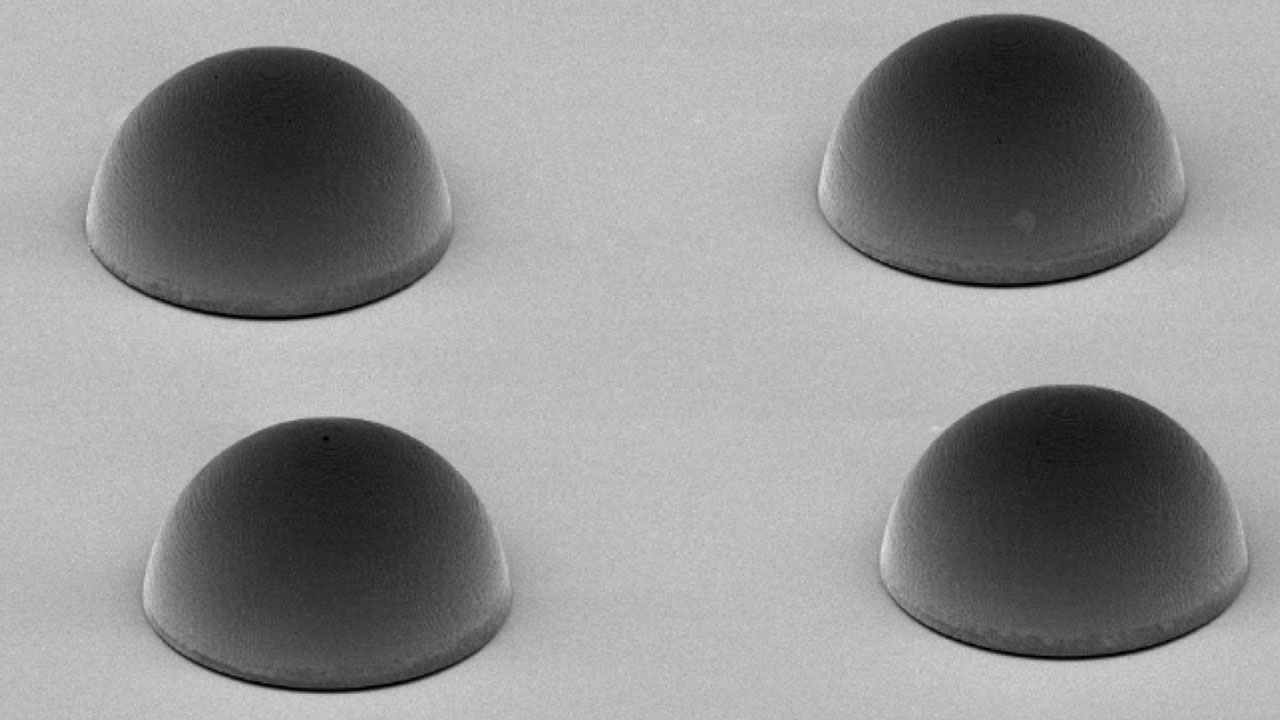 Micro and Nano Theme Parks For Worms
Border landscapes: The River is a Seam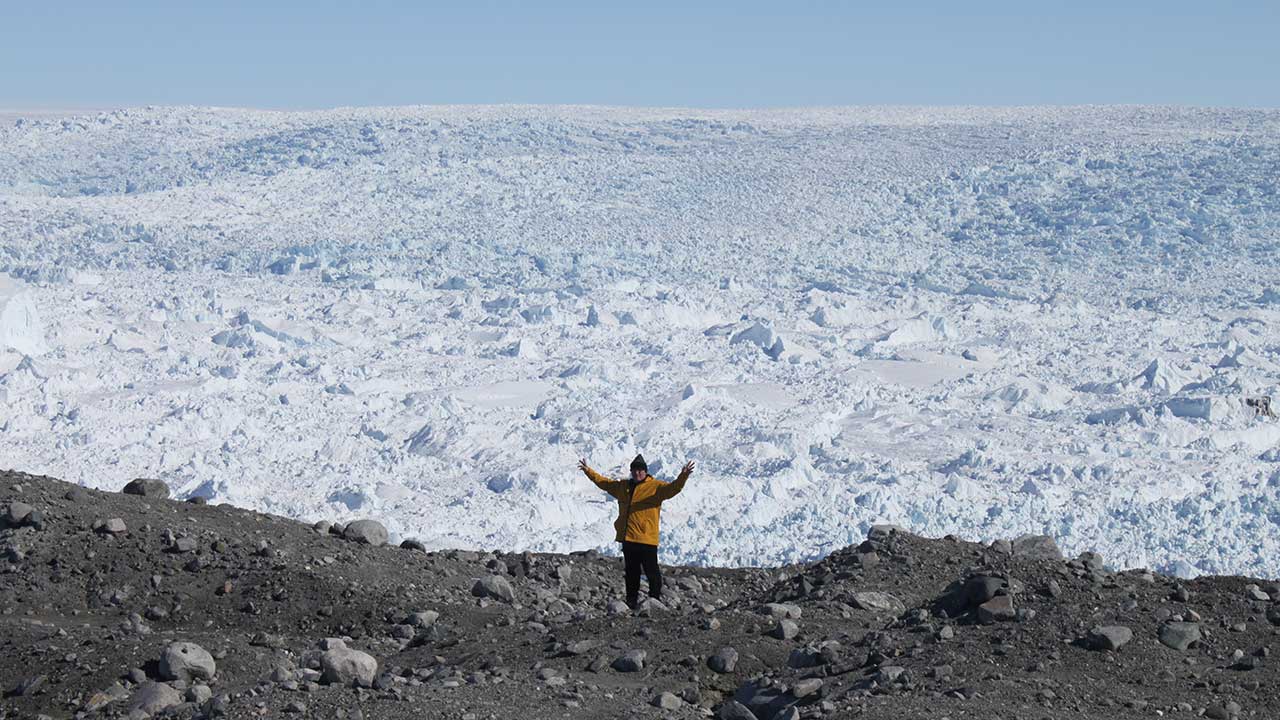 Visualizing the Real-World Effects of Climate Change on Glacier Streams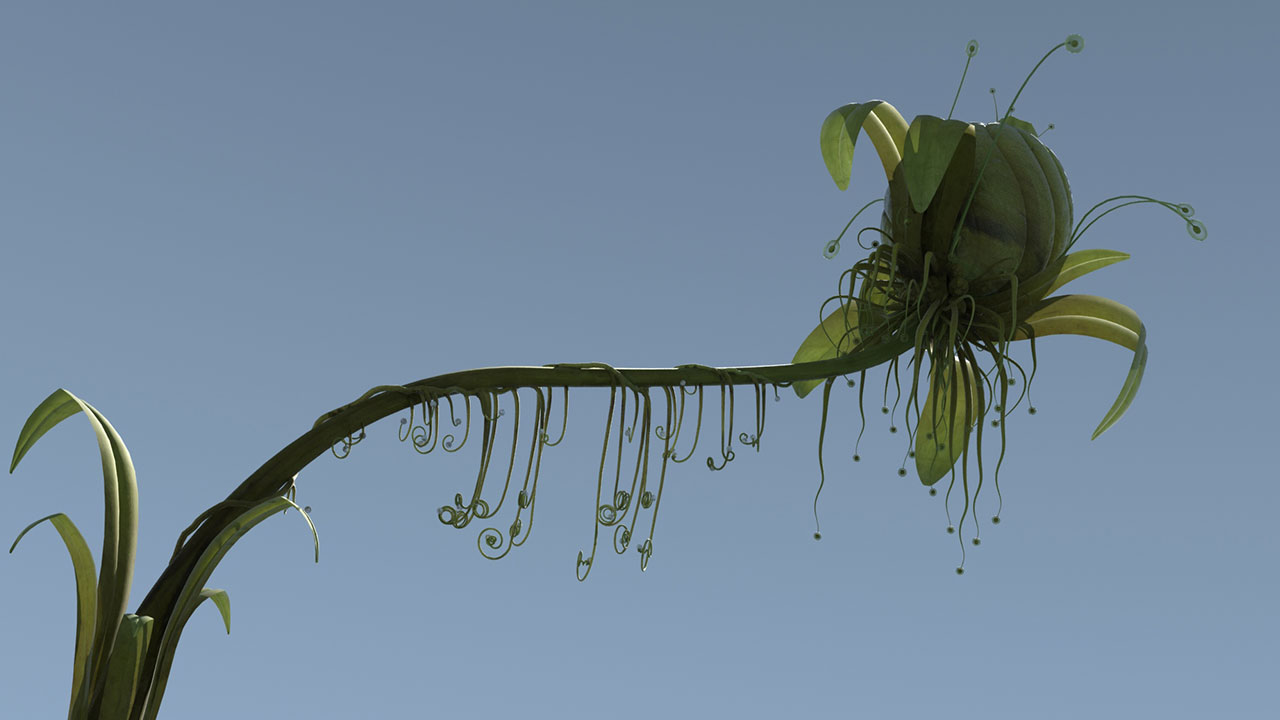 The Persistence of Life: Survival Cinema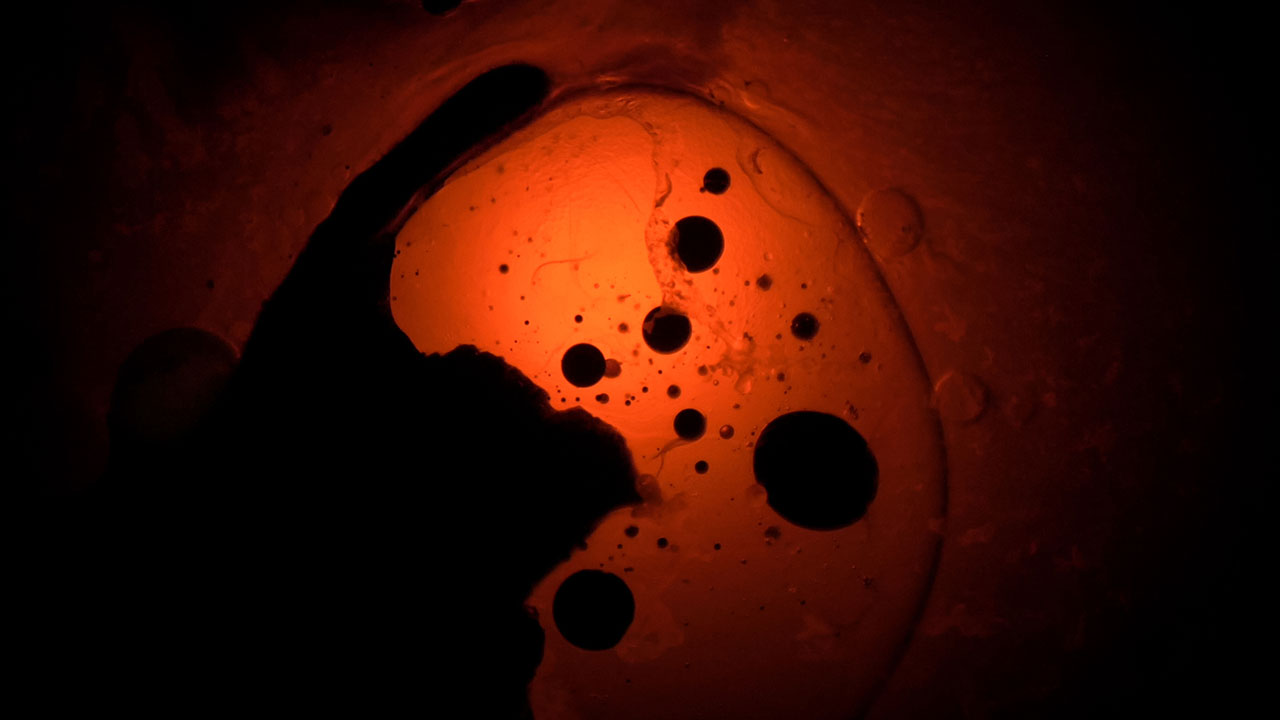 Visual Speculations and The Cyclic Path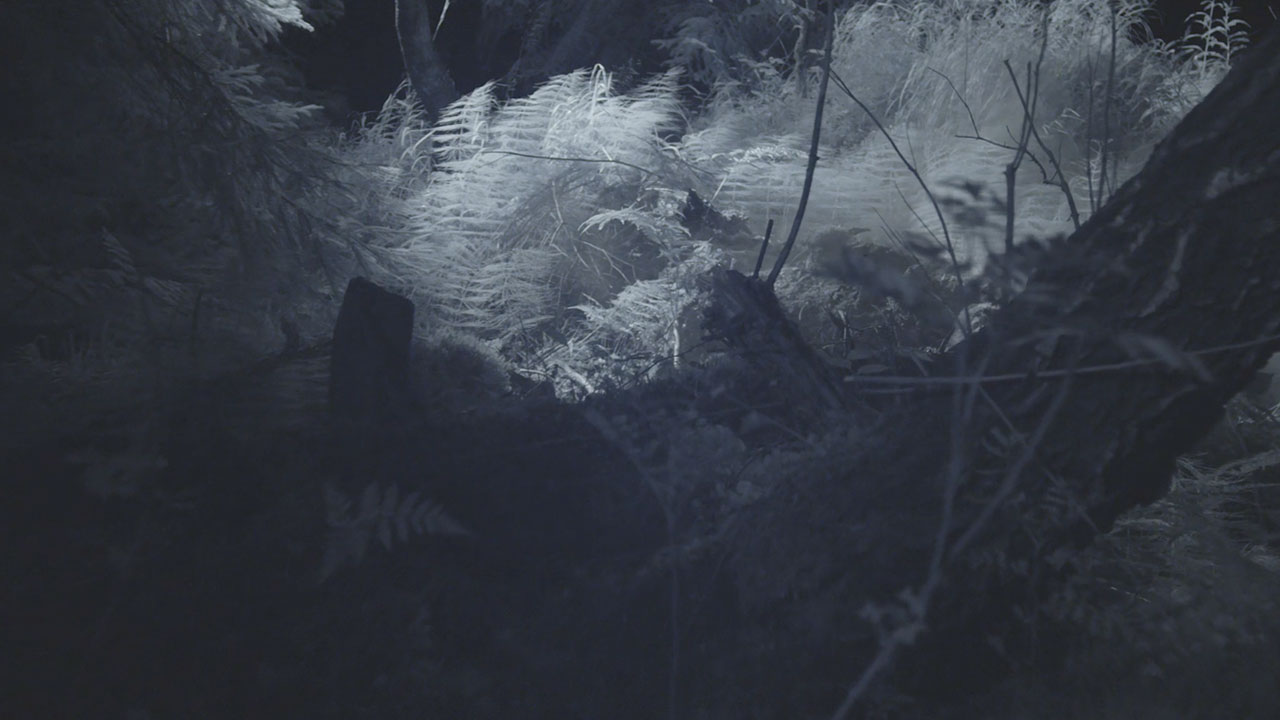 Mineral Motifs: Labor, time, extraction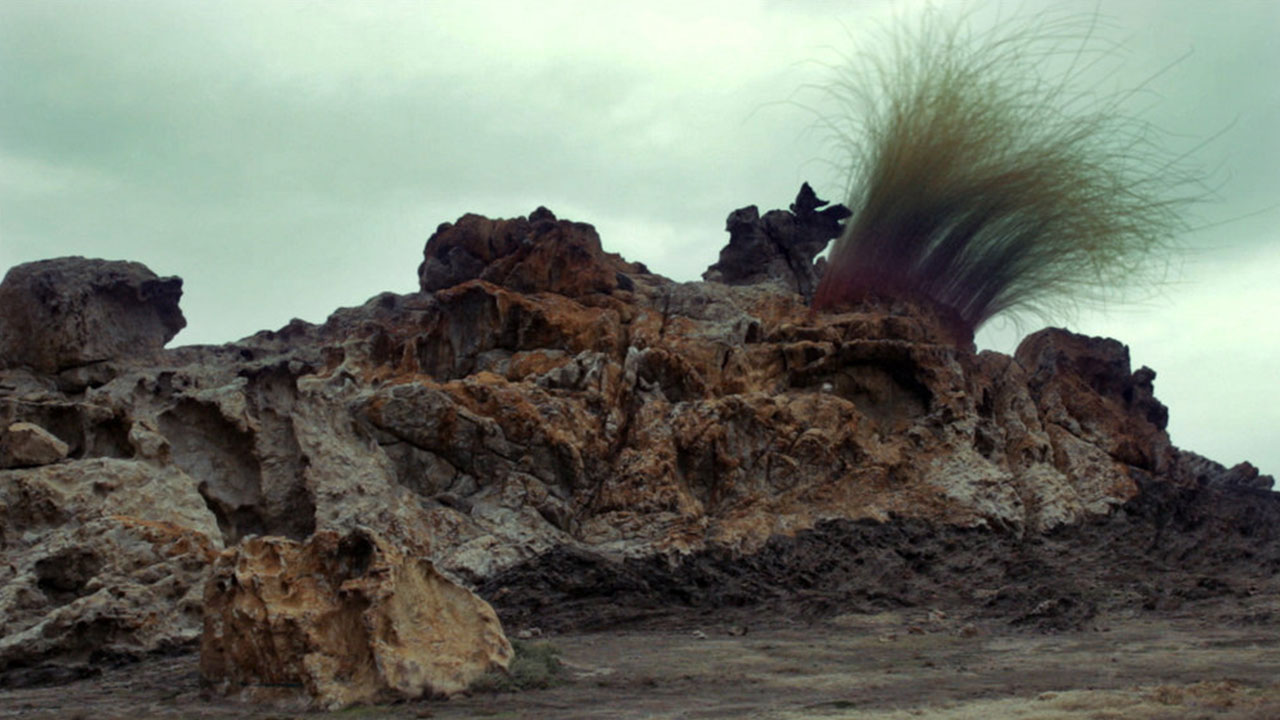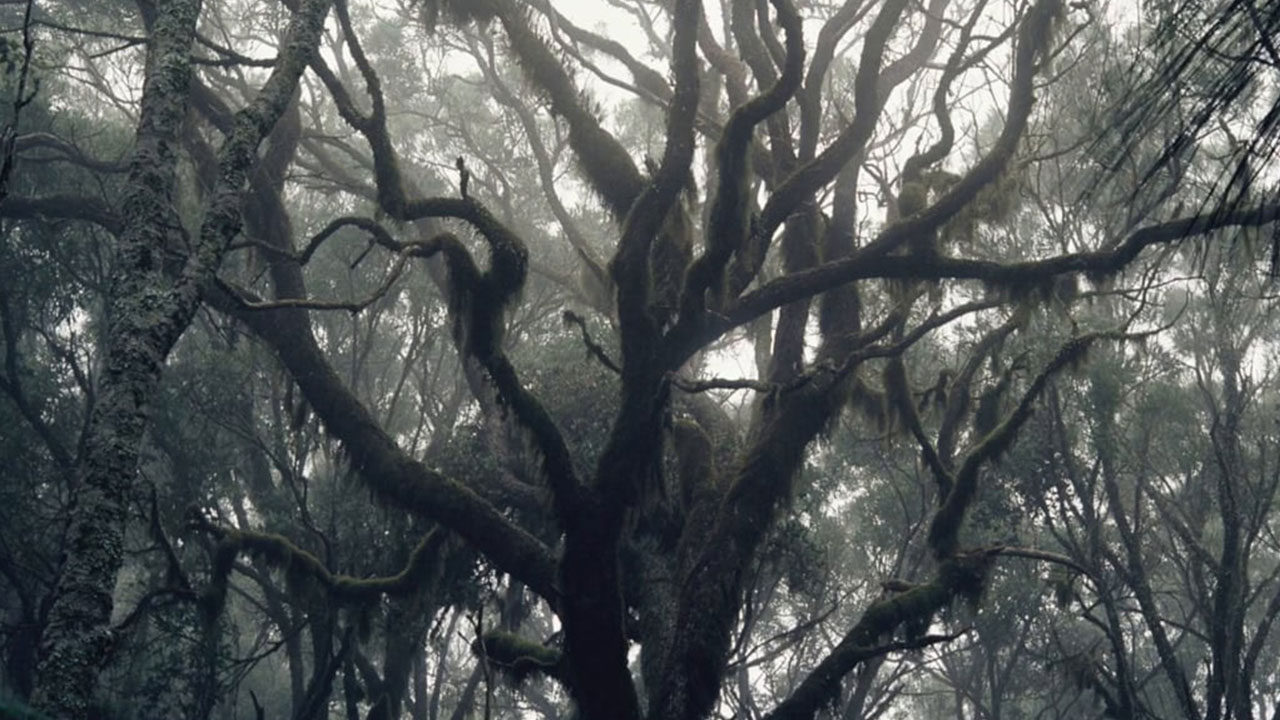 We and the Earth breathe together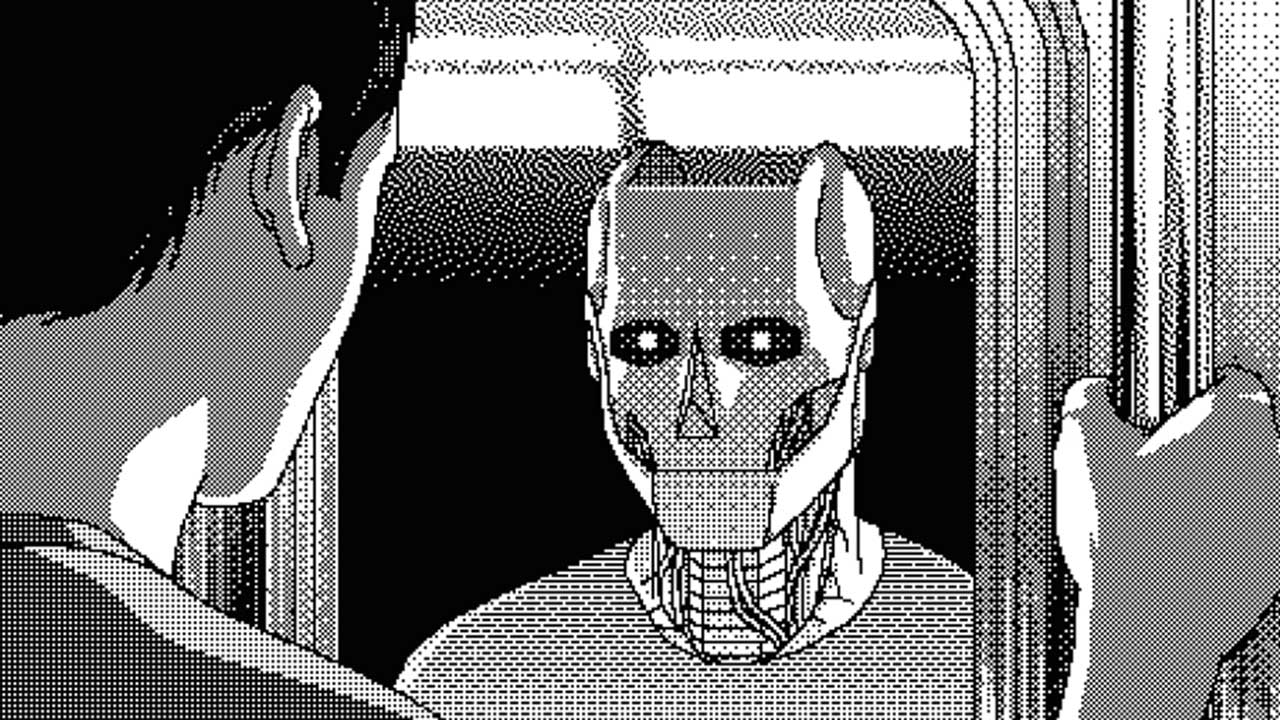 My Narrative Drive is Broken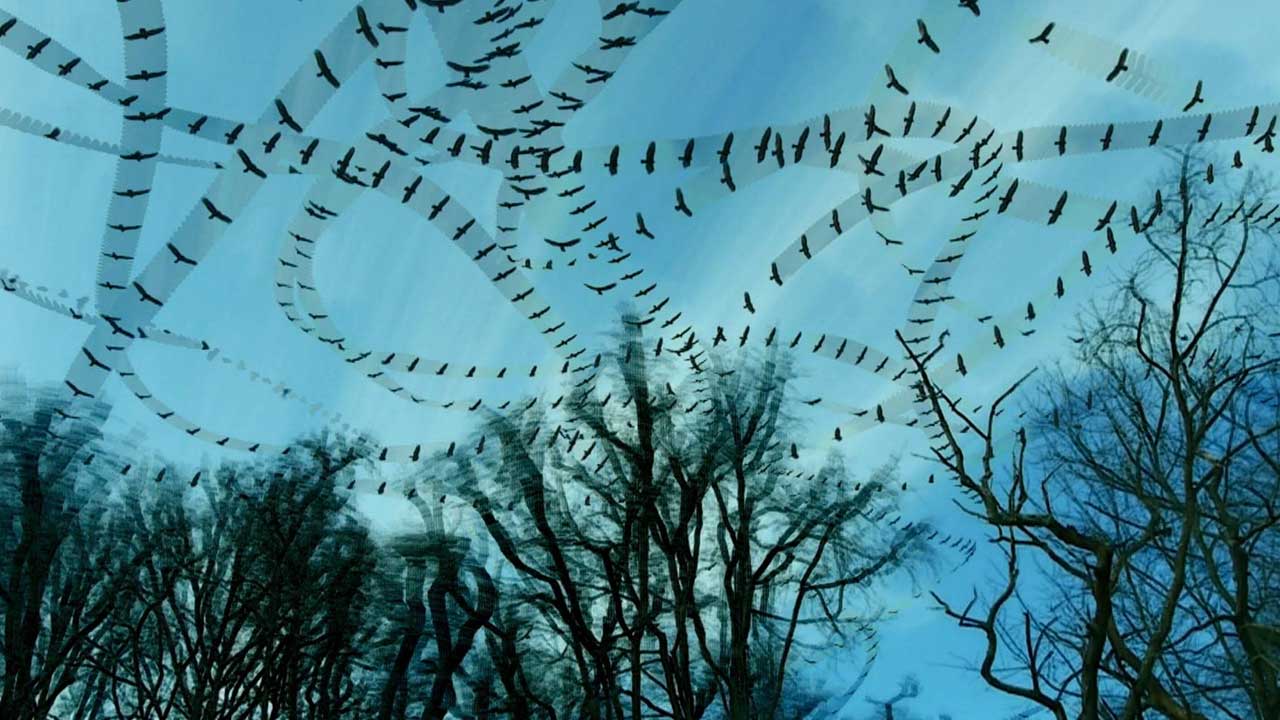 Tracing Animal Movement Patterns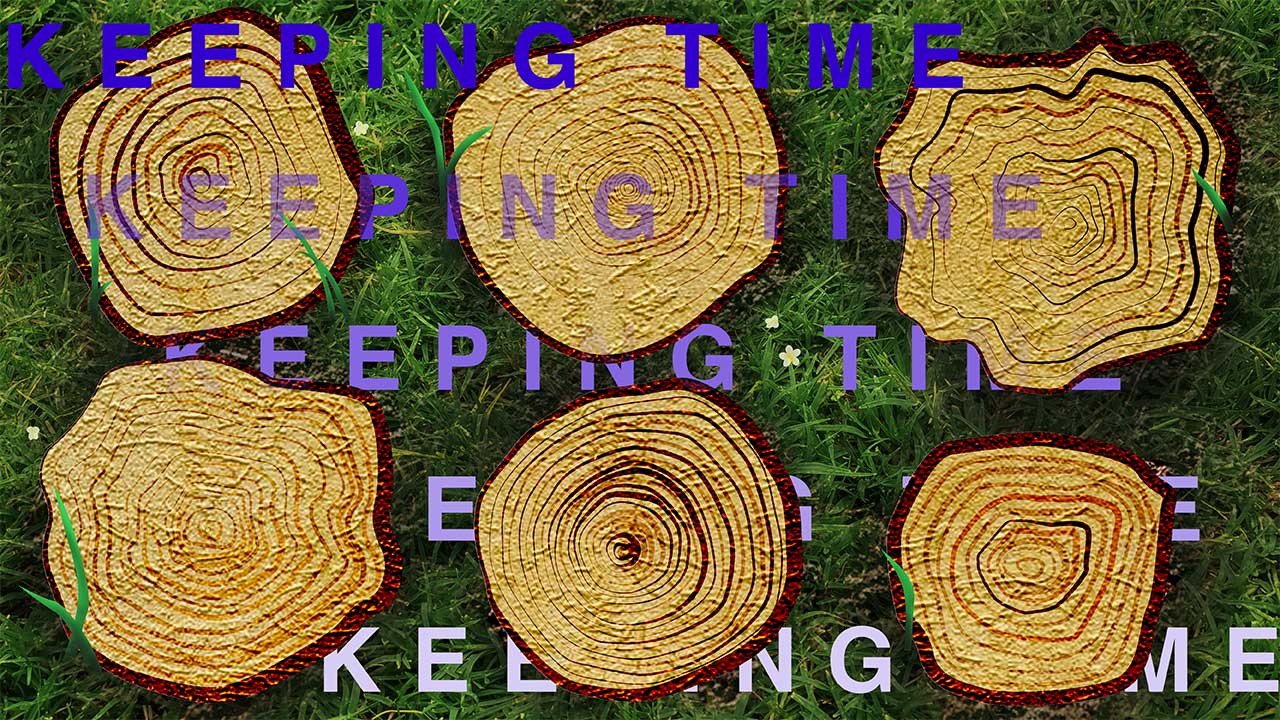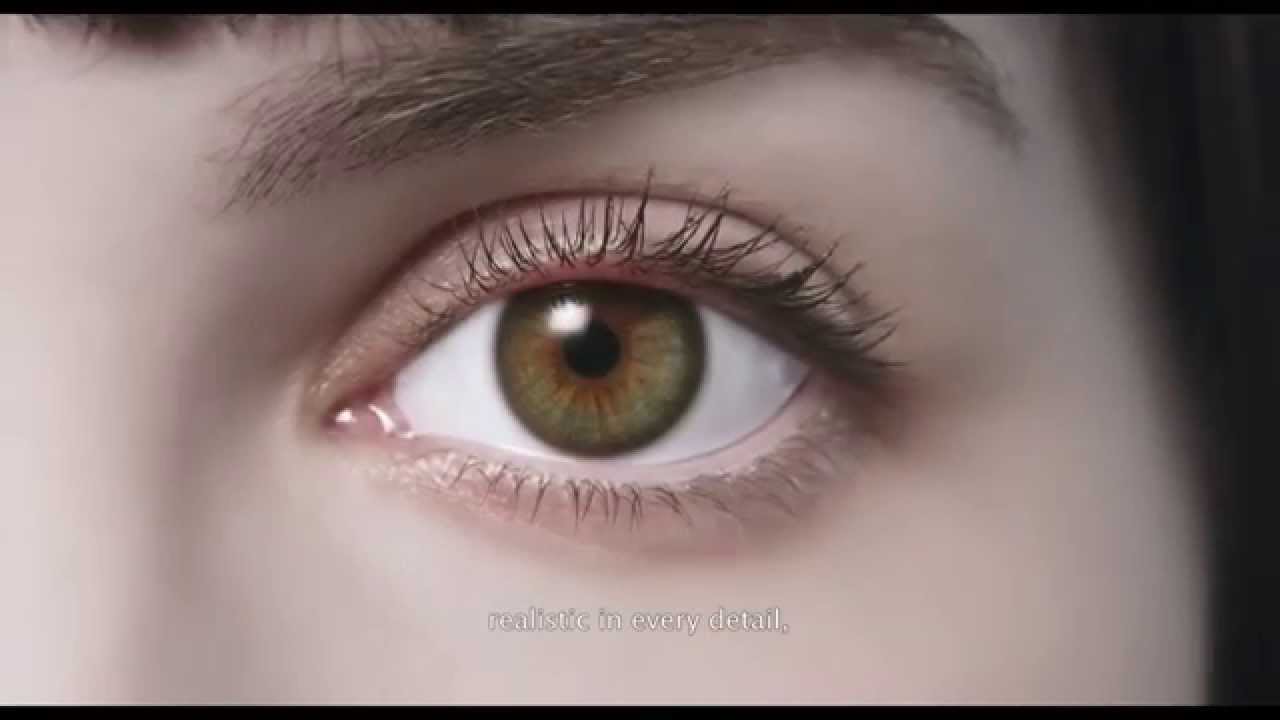 Irreplaceable: Love, Meaning, and Attachment in a robotic world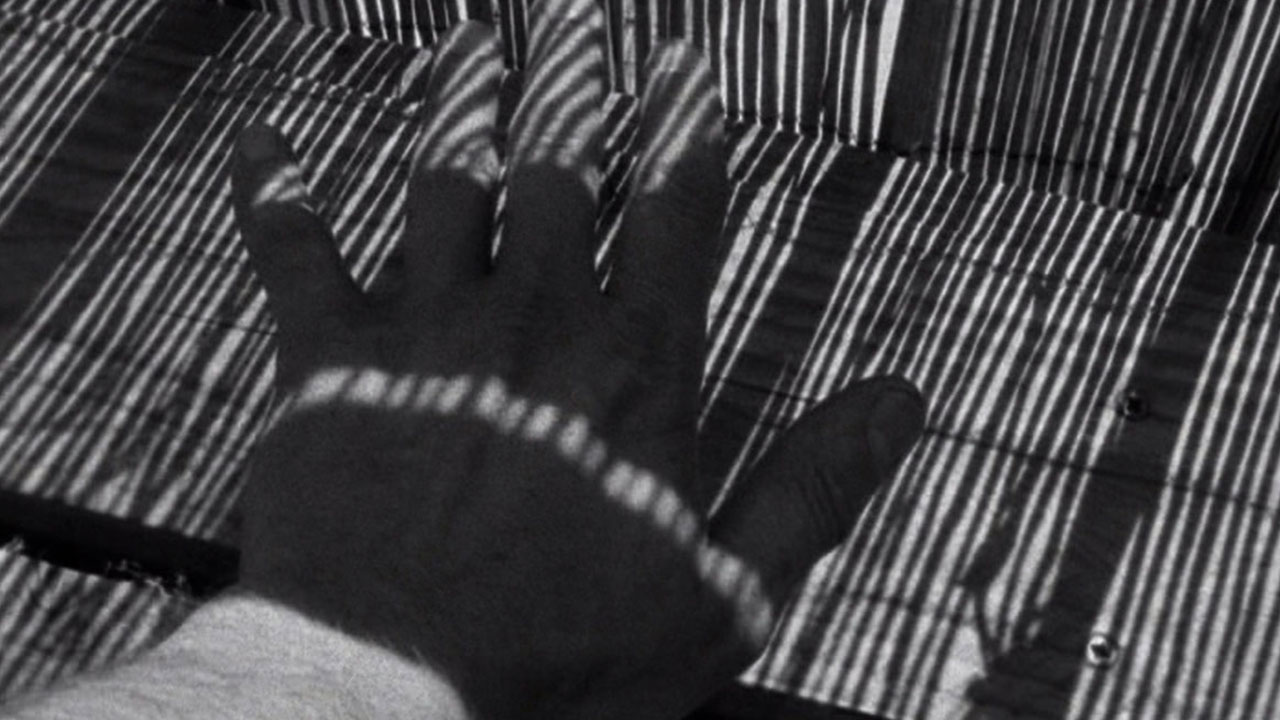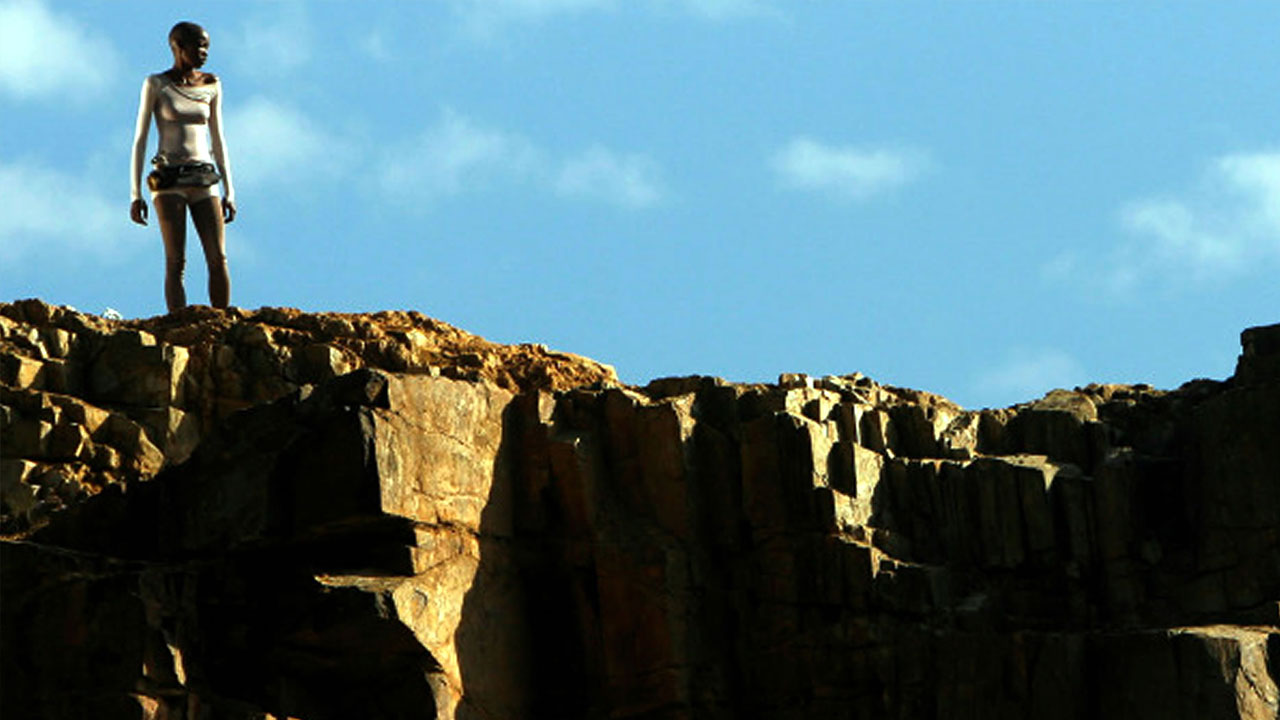 Imagining the Future in the Global South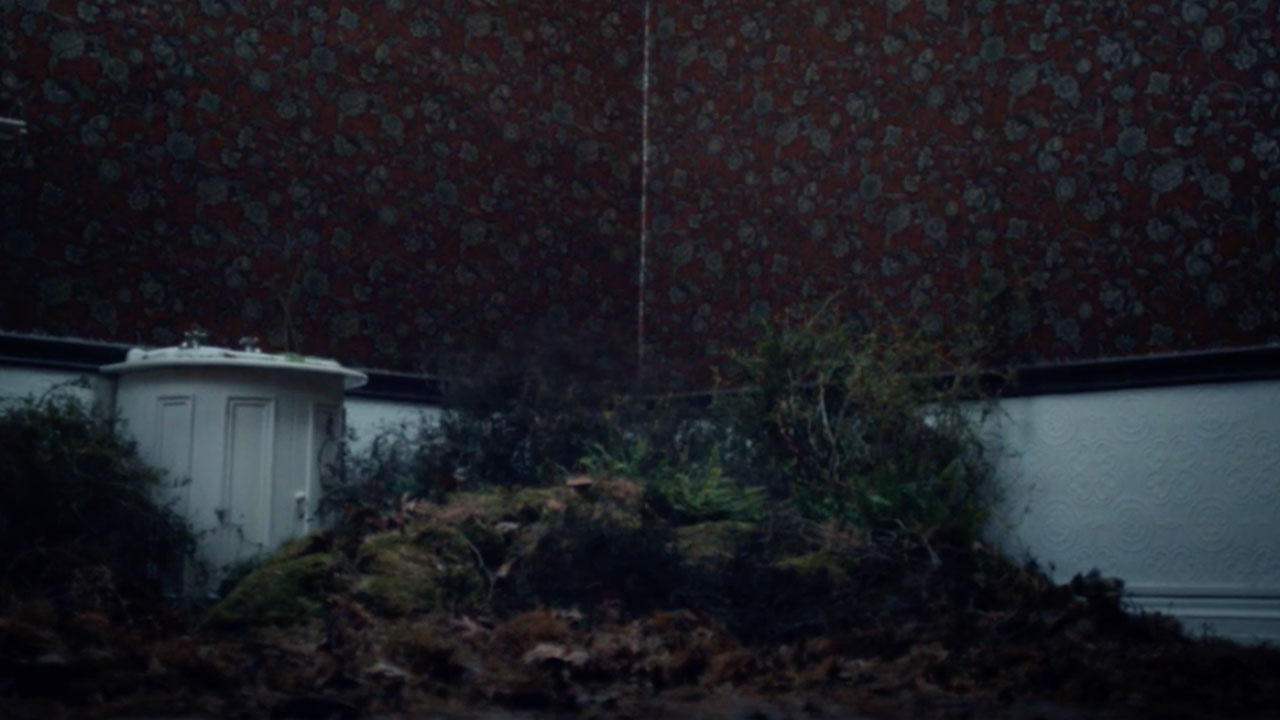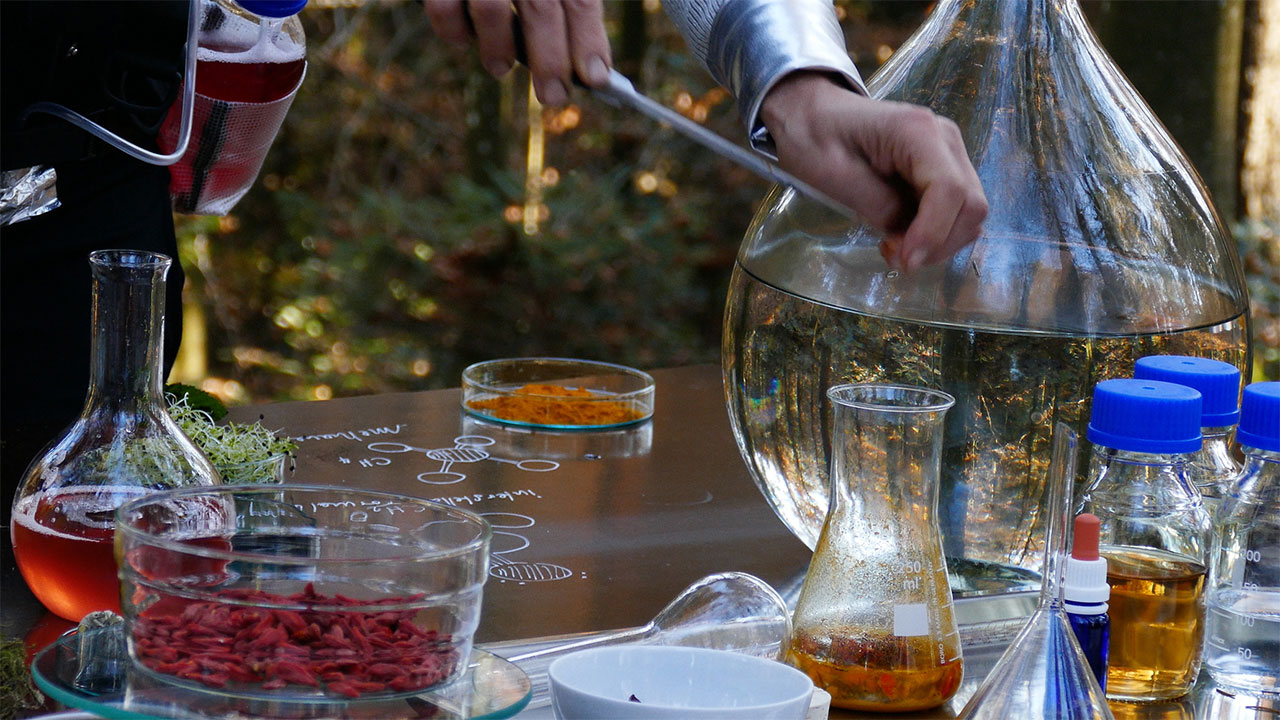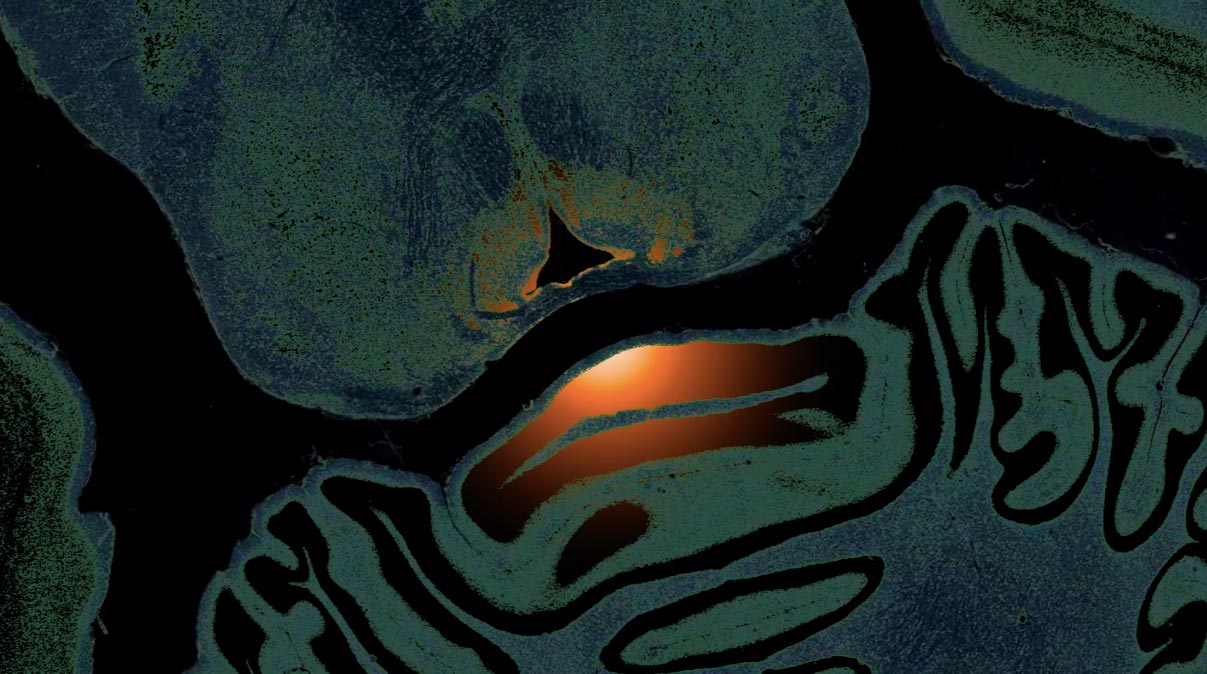 Memory is Everything, Without It We Are Nothing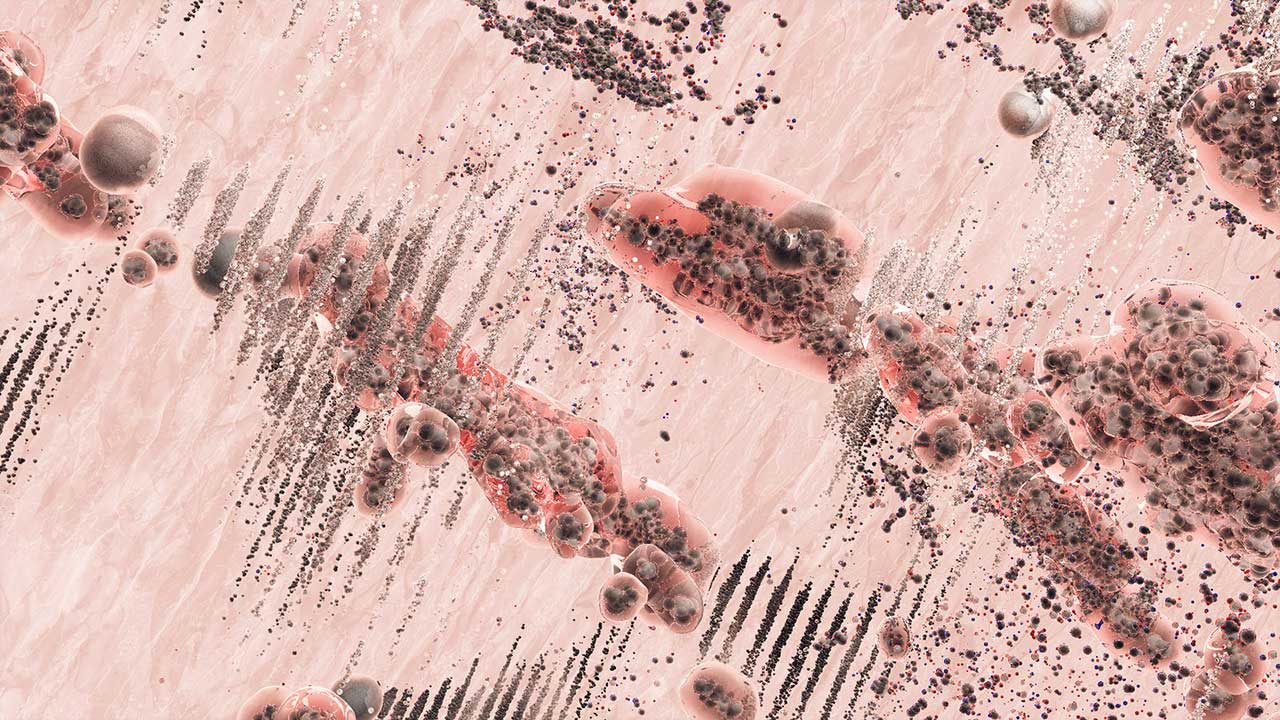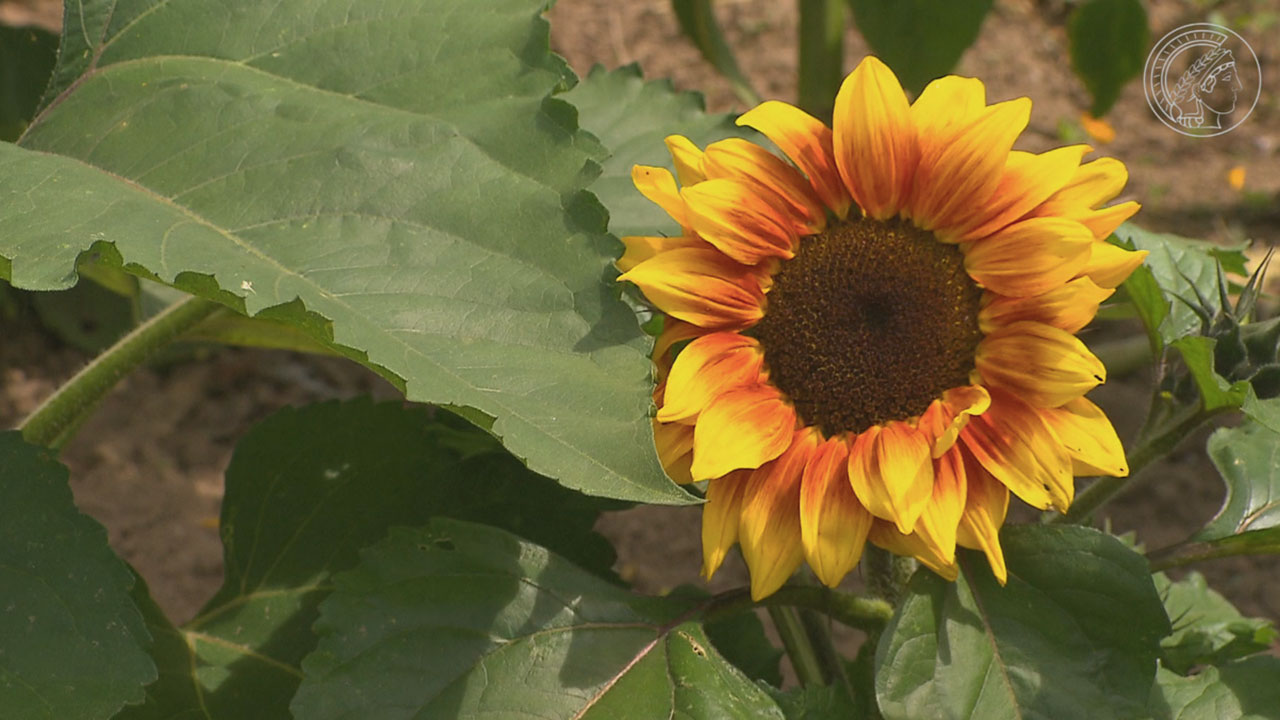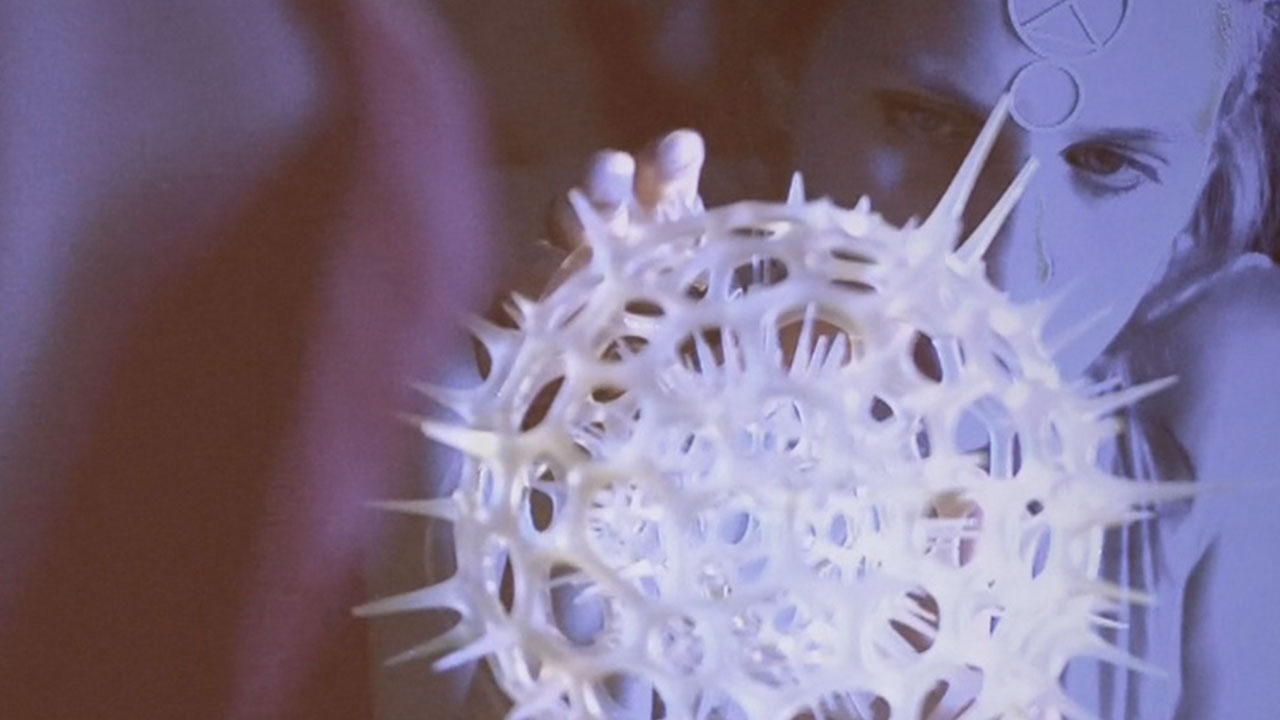 Microscopic Melodramas, A Surrealistic look at Our Oceans in Peril
Cultural Heritage and Filmmaking in Kenya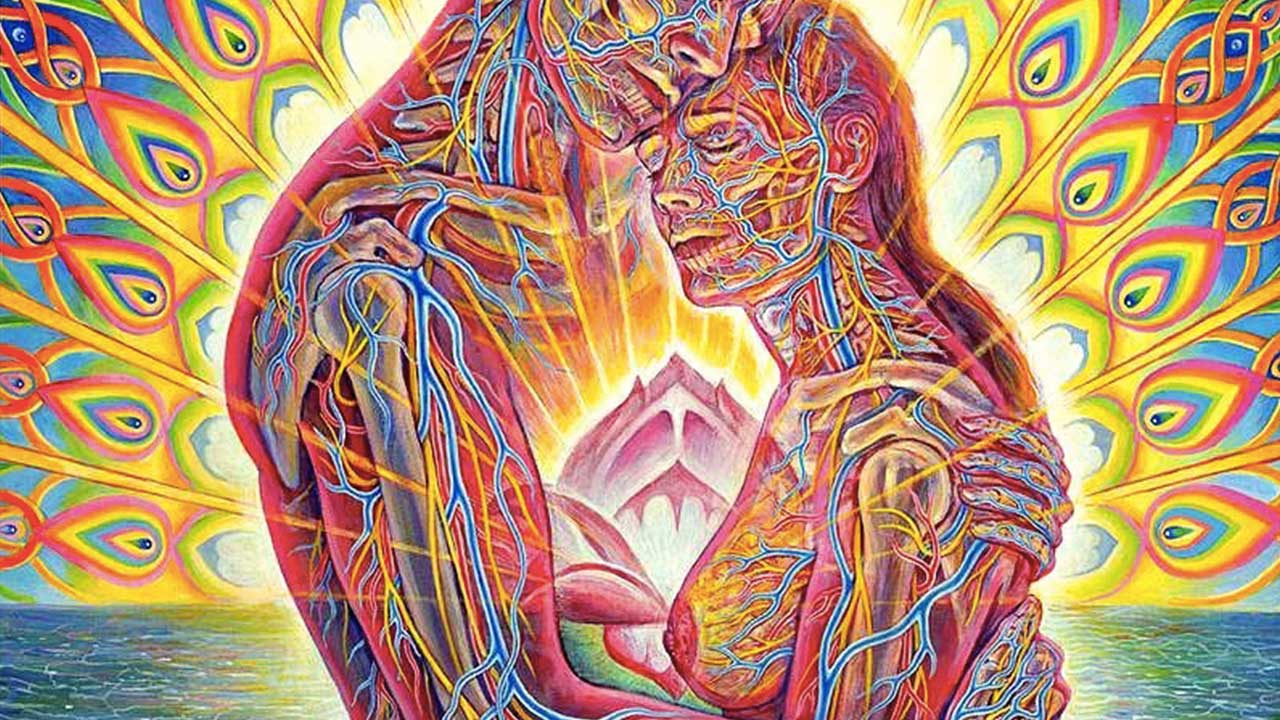 Love, Relationships, Babies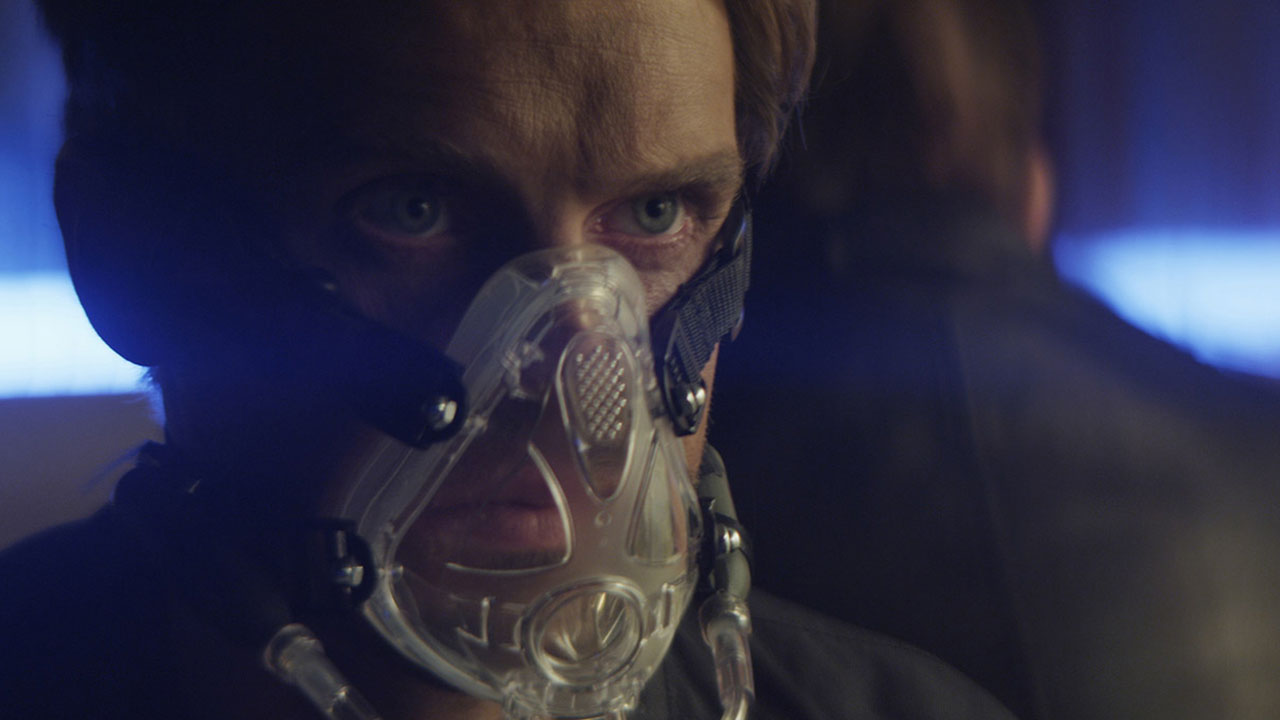 Exploring The Relationship Between Human Beings and Nature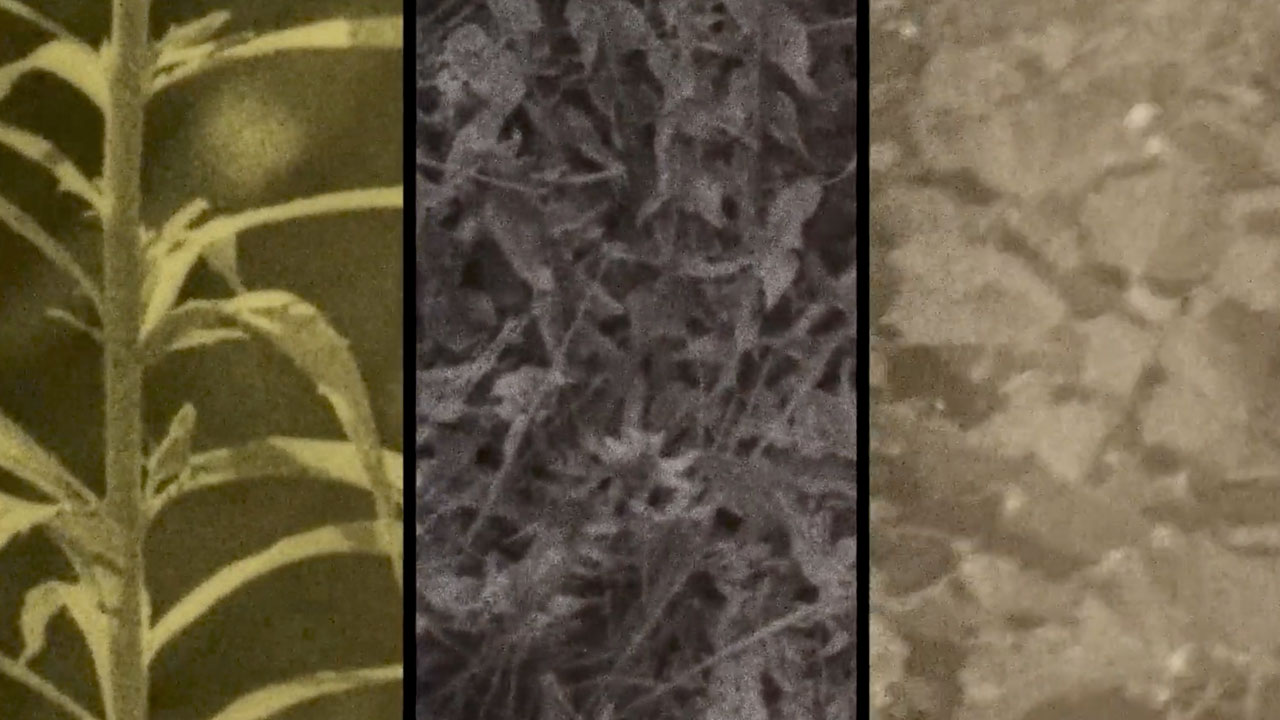 How Film Creates Multitudes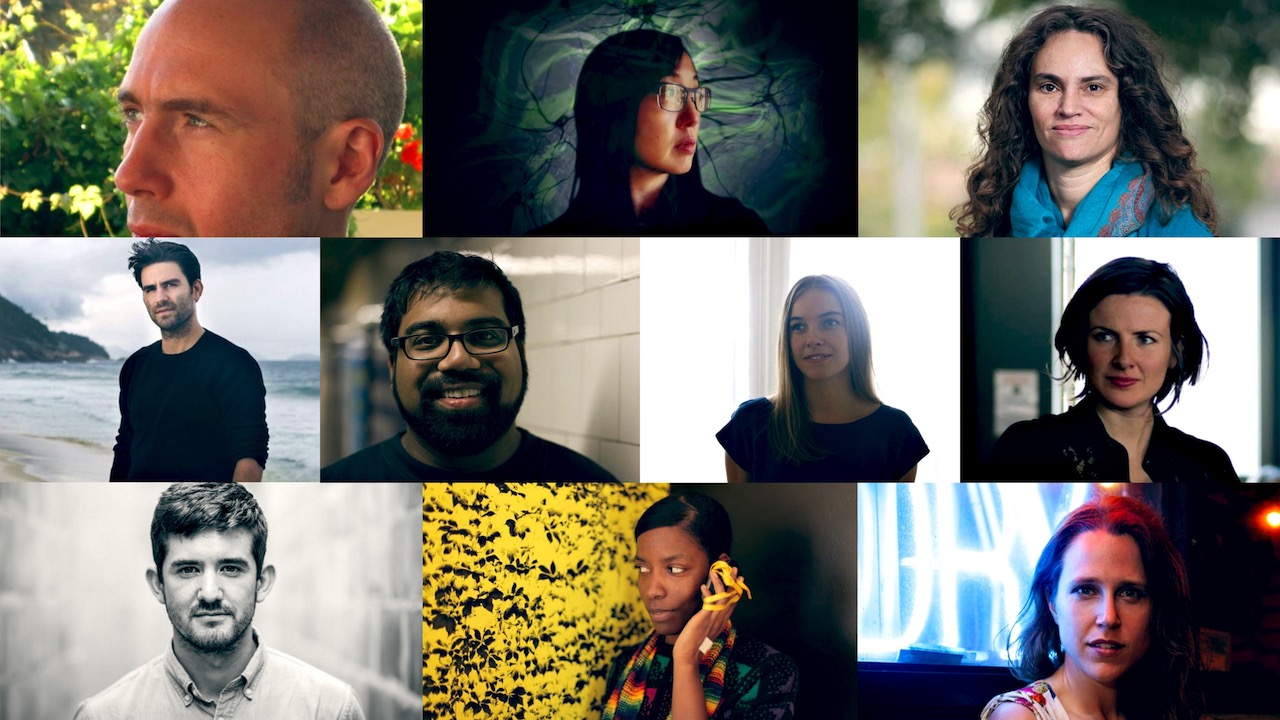 Announcing the Ten Visionary Filmmakers of "Chimera Experiments"
Dreams in Space: virtual voyages in n-dimensional biology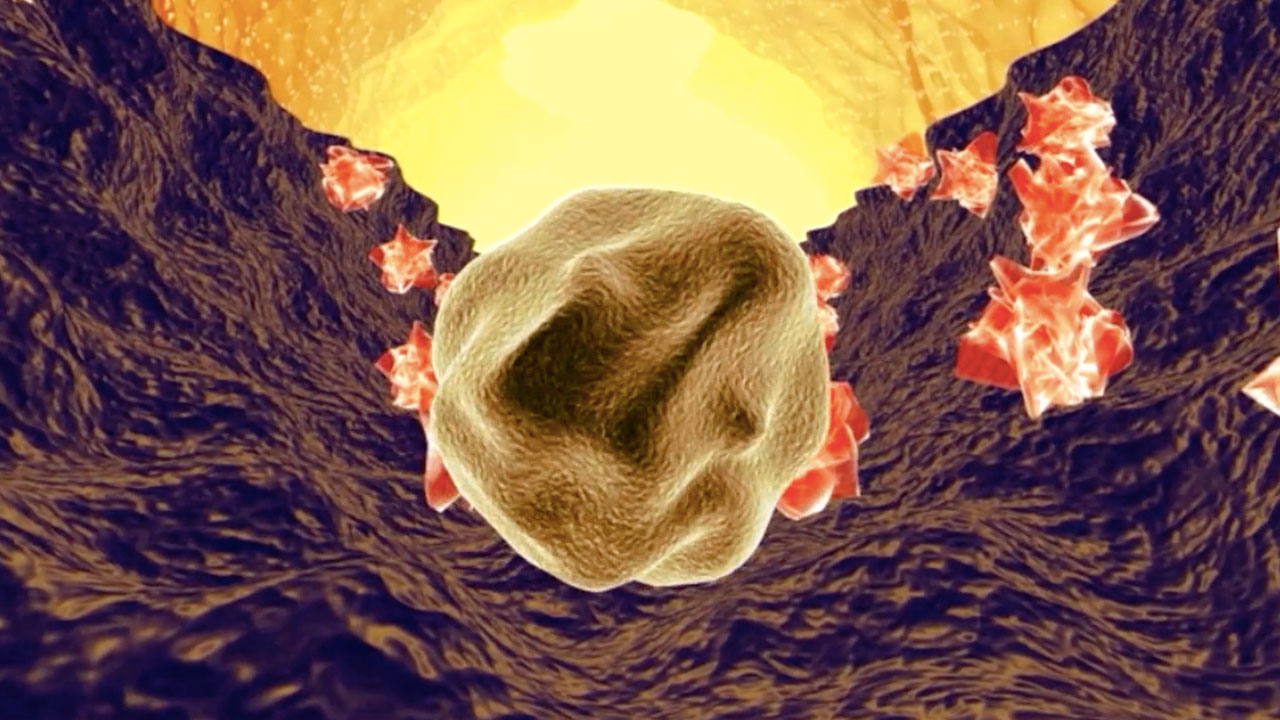 The Stem Cell: A New Protagonist Emerges
Musical and Mythological Visual Enchantments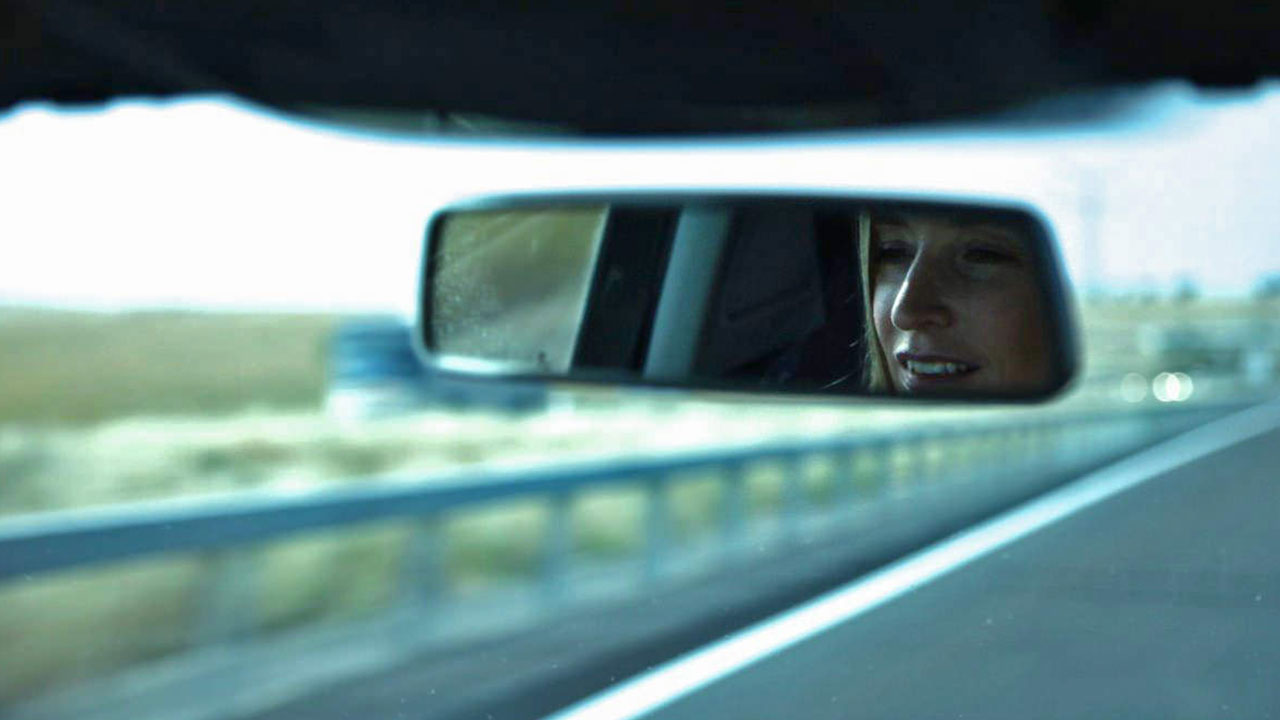 A Haunting Exploration into the Nature of Memory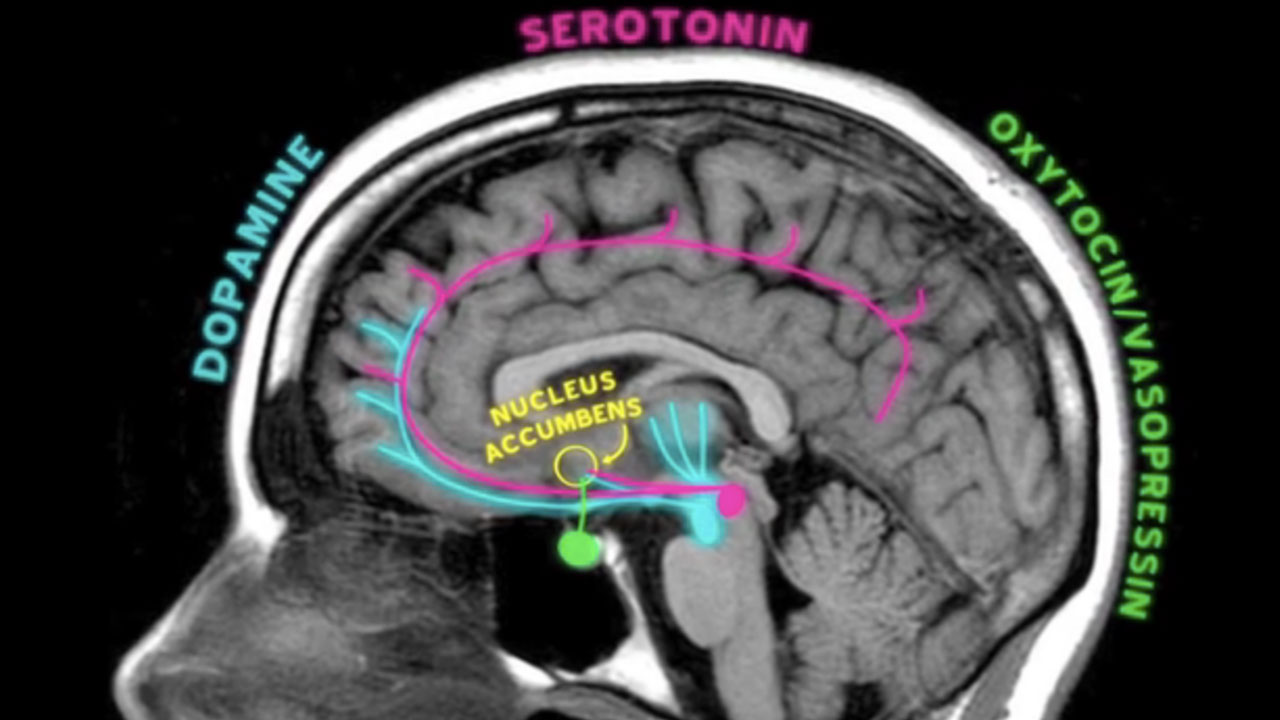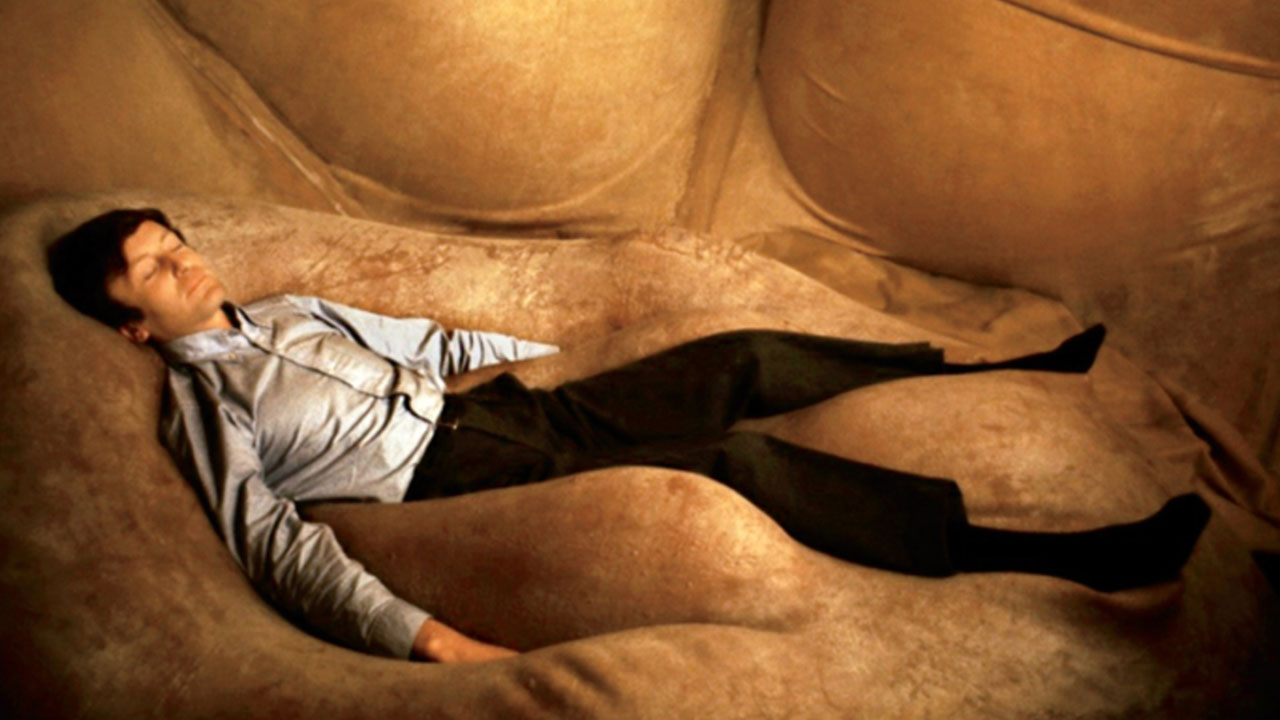 Why Haven't We Seen Visitors from the Future Yet?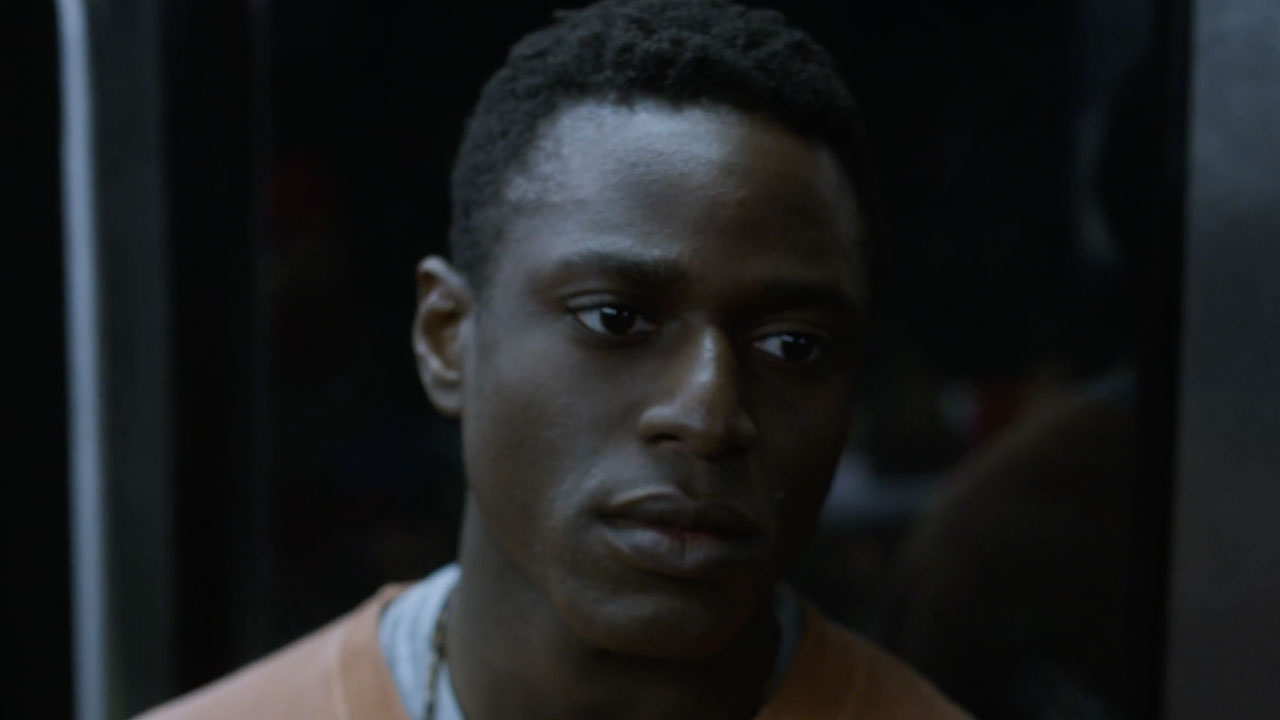 A Moment in The Life of a Migrant
There will never be a final film format (Part 1): The future of celluloid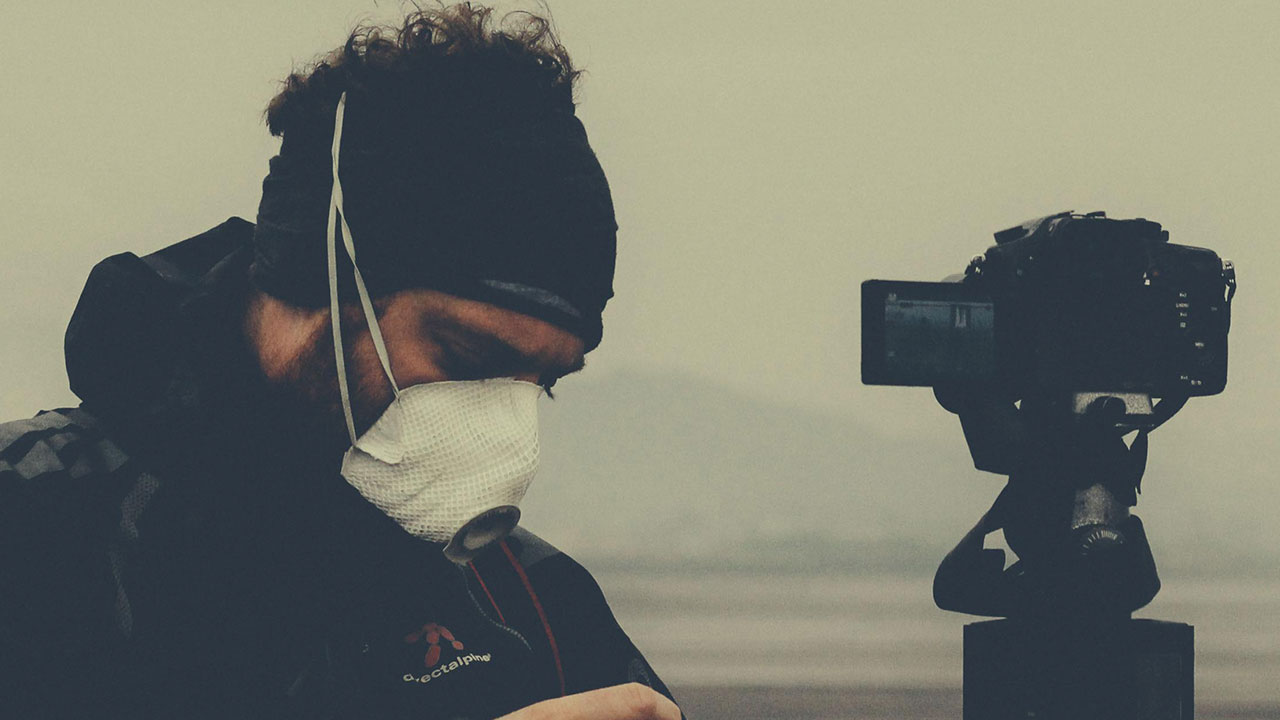 Stories from the the Edge of the Map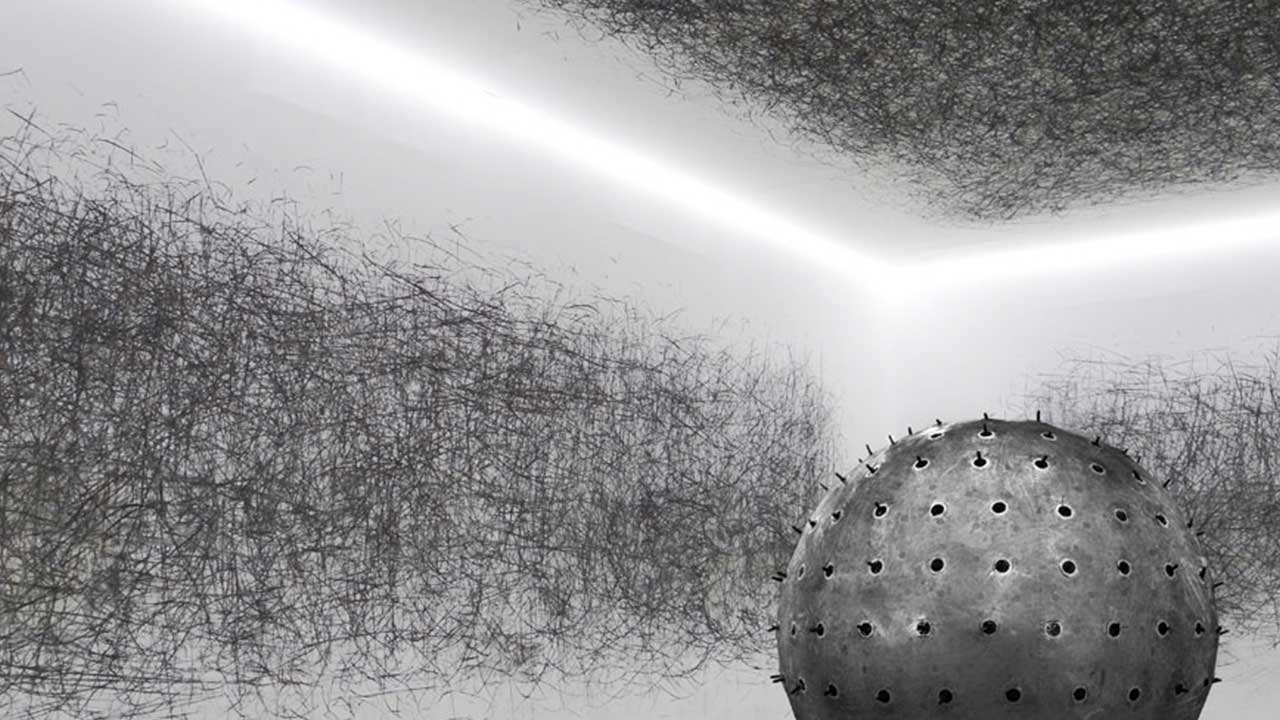 Intimacy and Catastrophe: How film frames climate change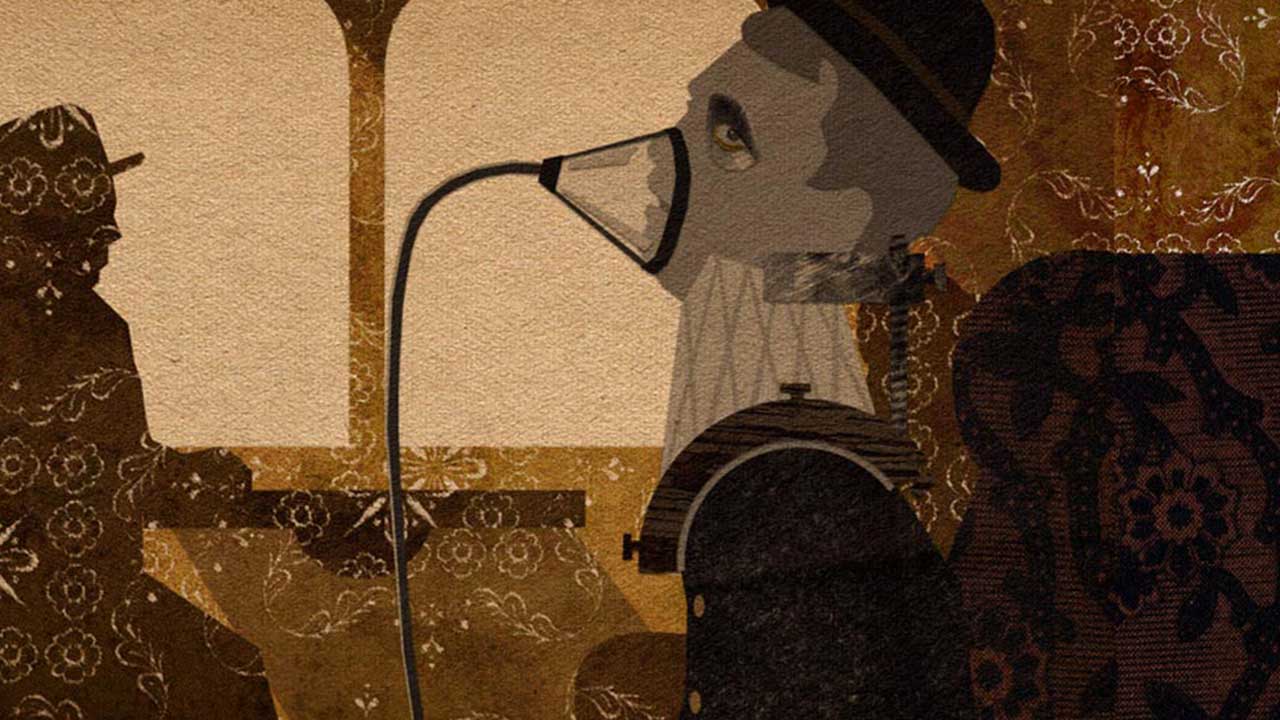 Cinema's Codes and Puzzles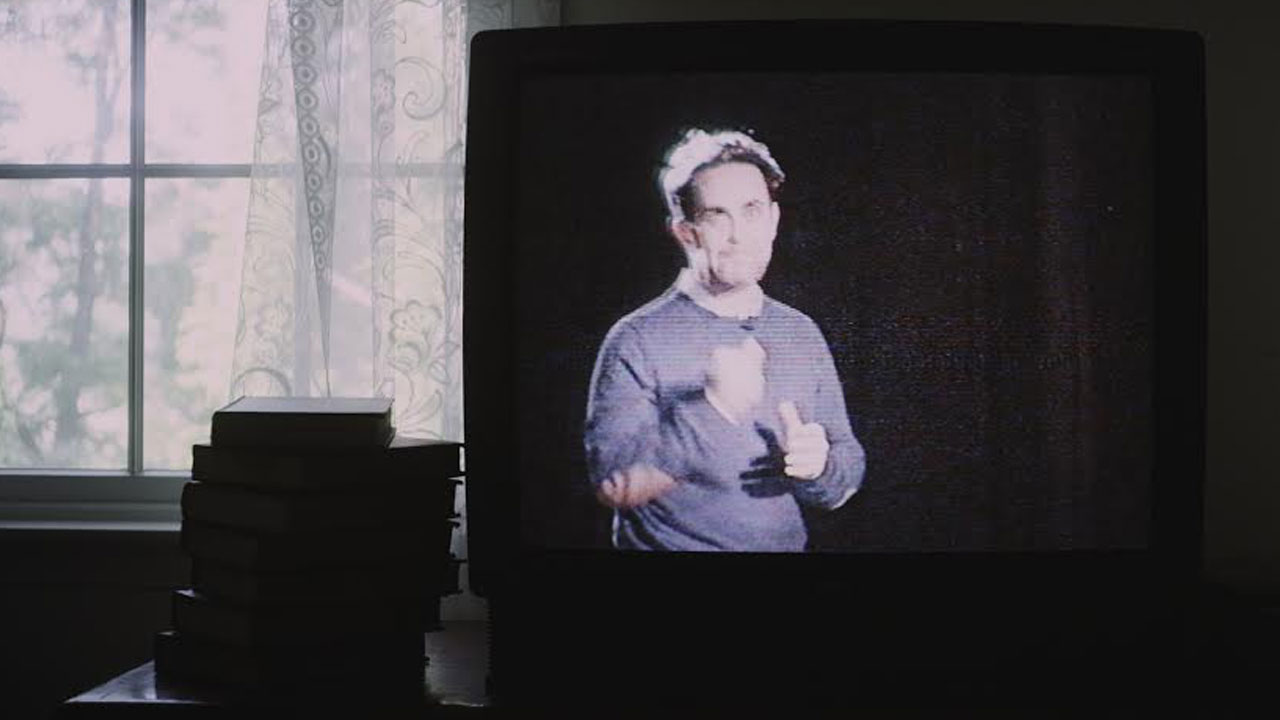 What did the future look like?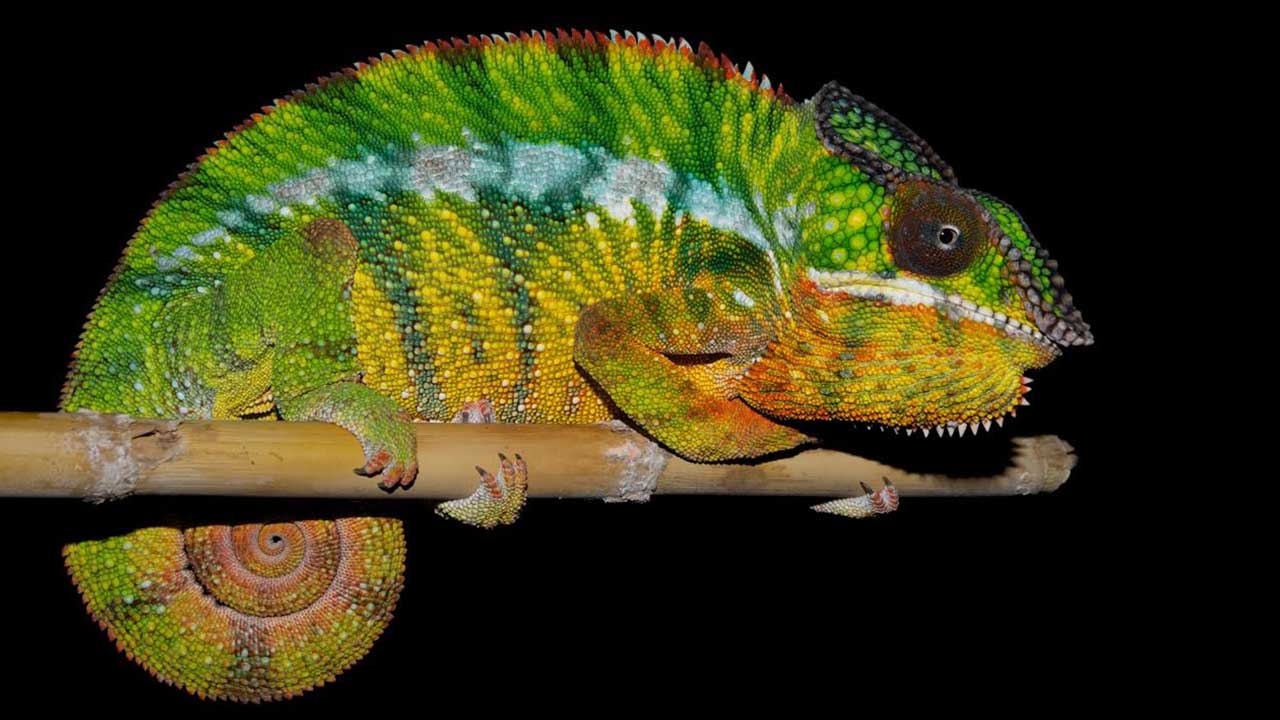 Recording a Chameleon Changing its Color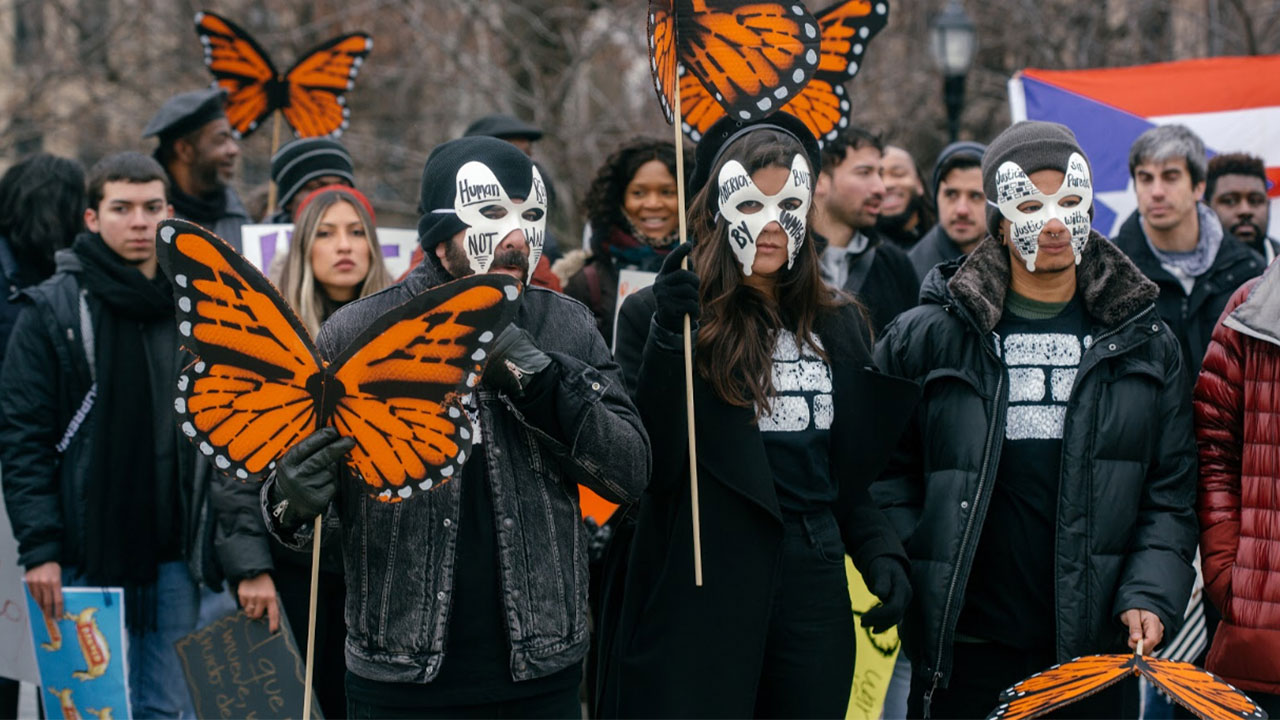 On The Wings of The Monarch: Behind-the-Scenes with Labocine's First Feature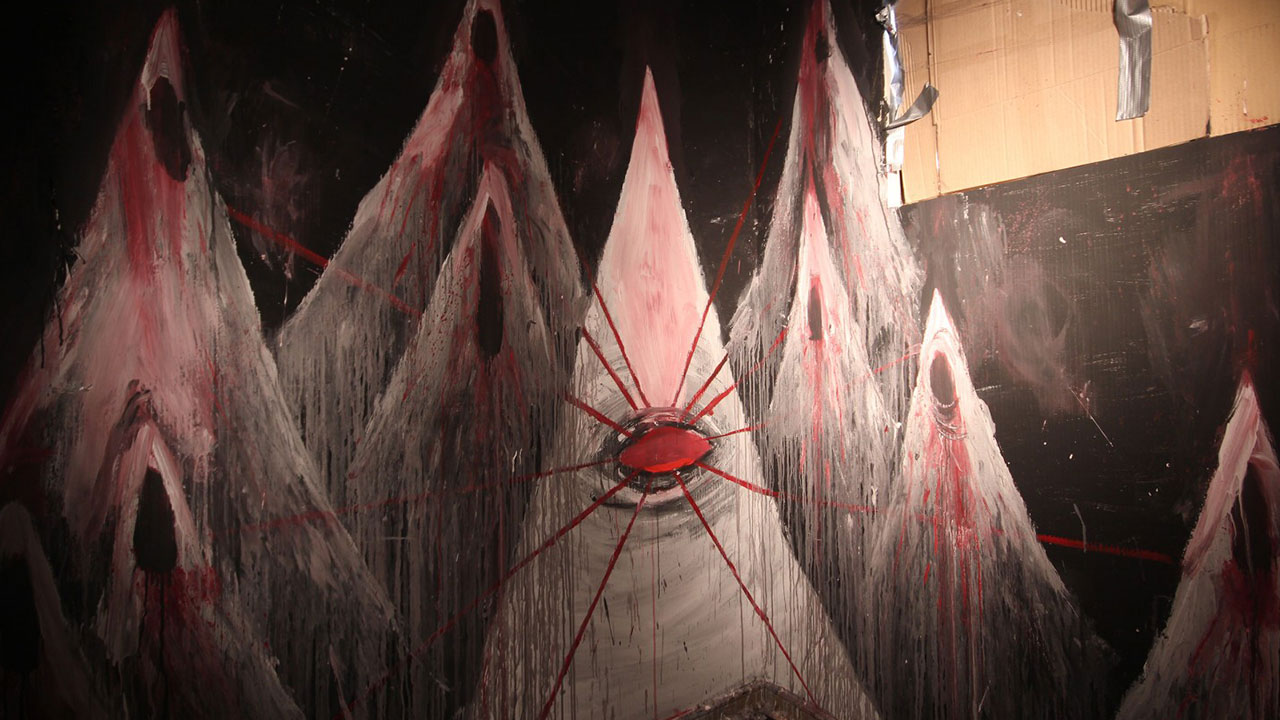 Psychotherapy: Who's Looking At Who?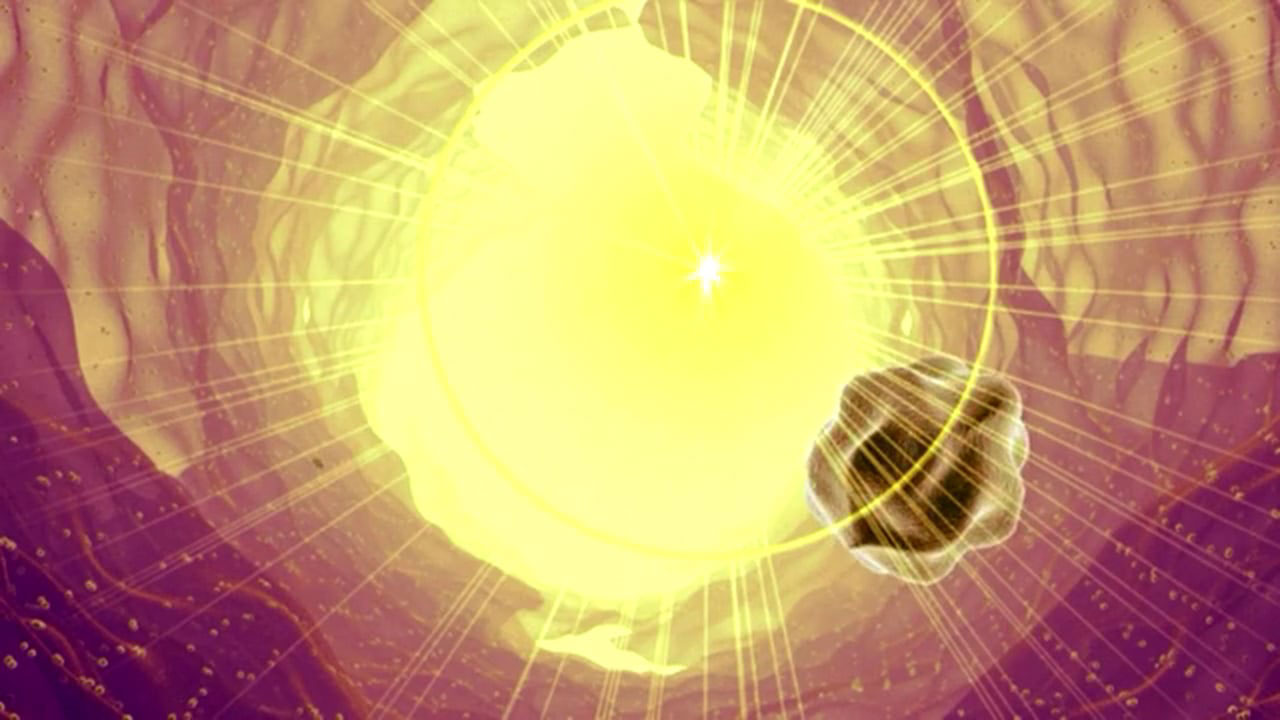 Abstract theory has real consequences, in the past and today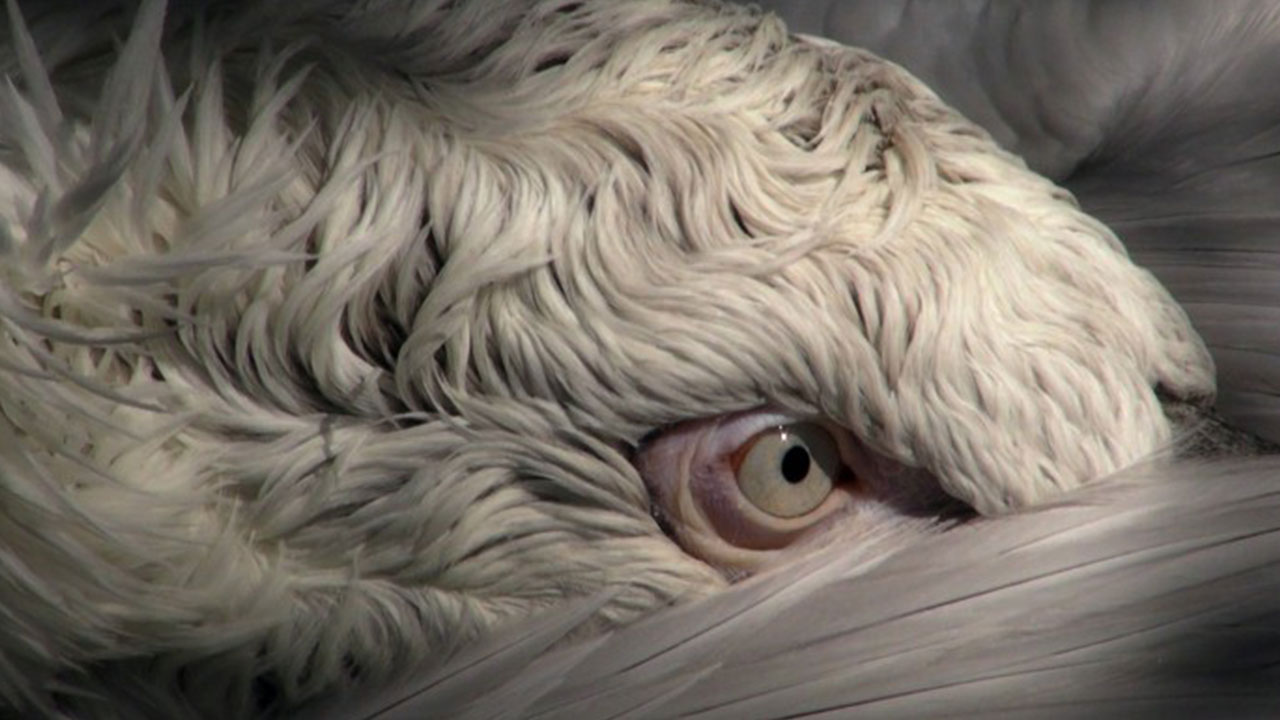 The World According to Birds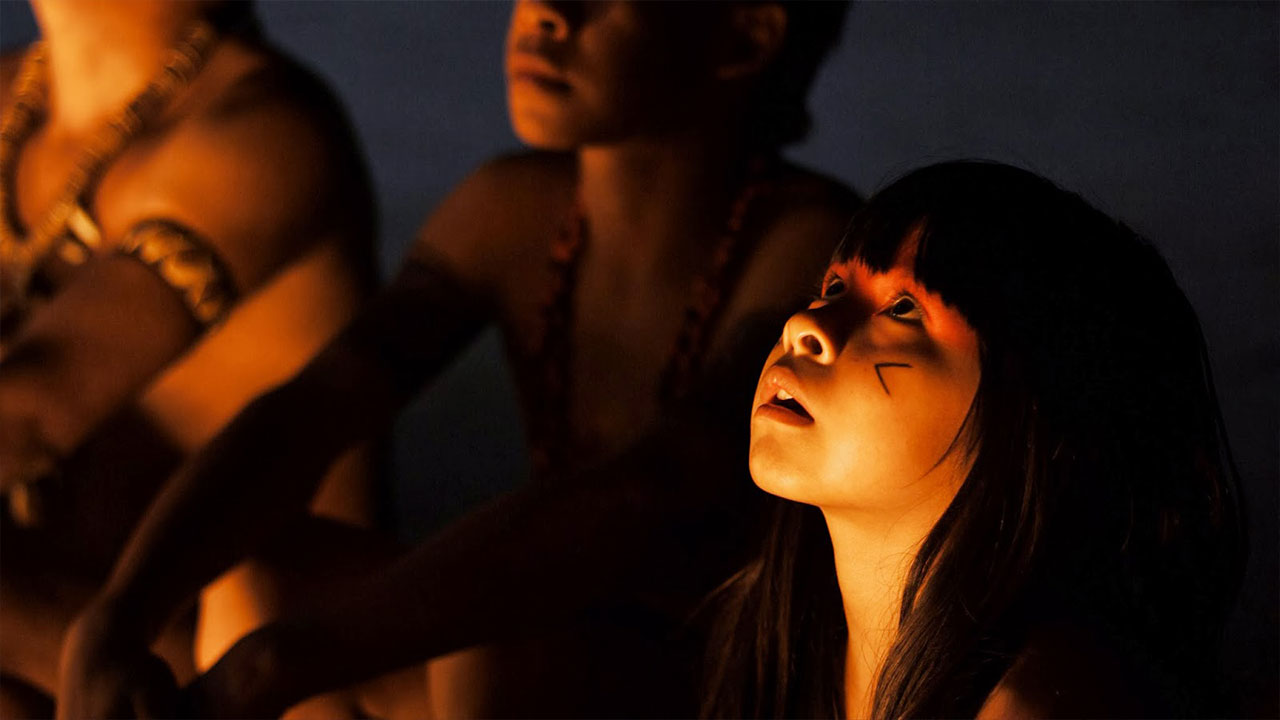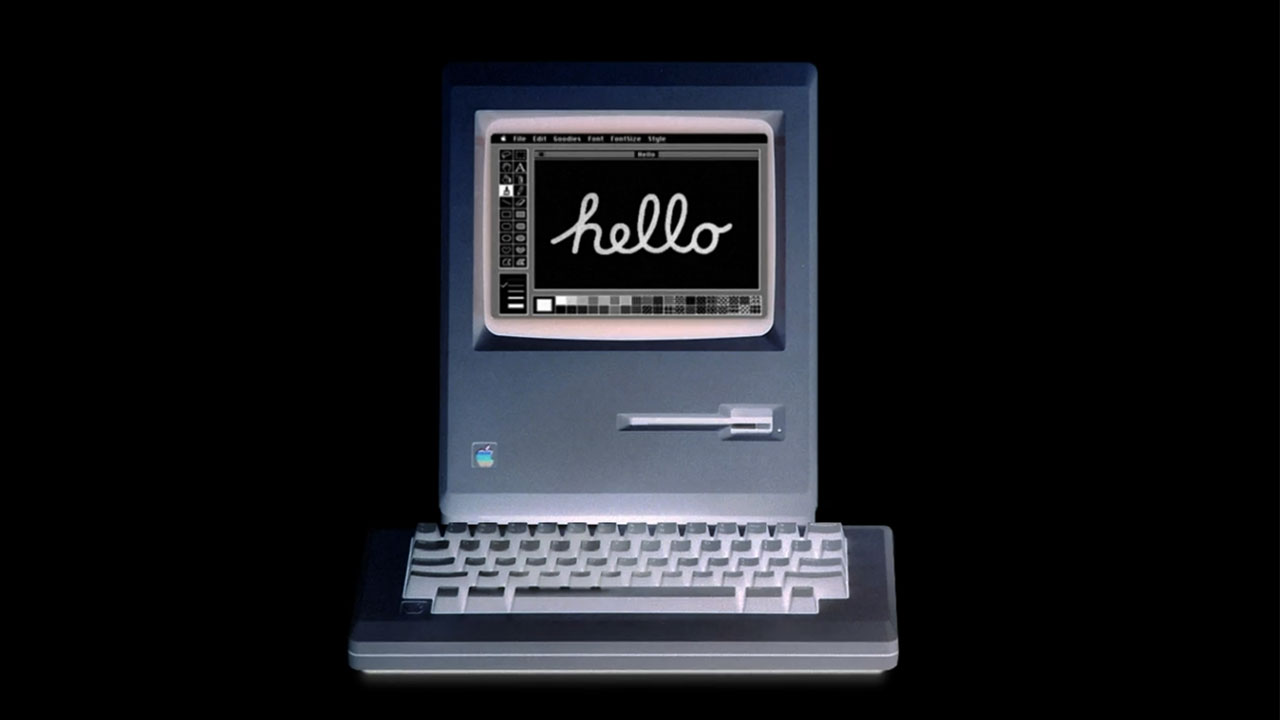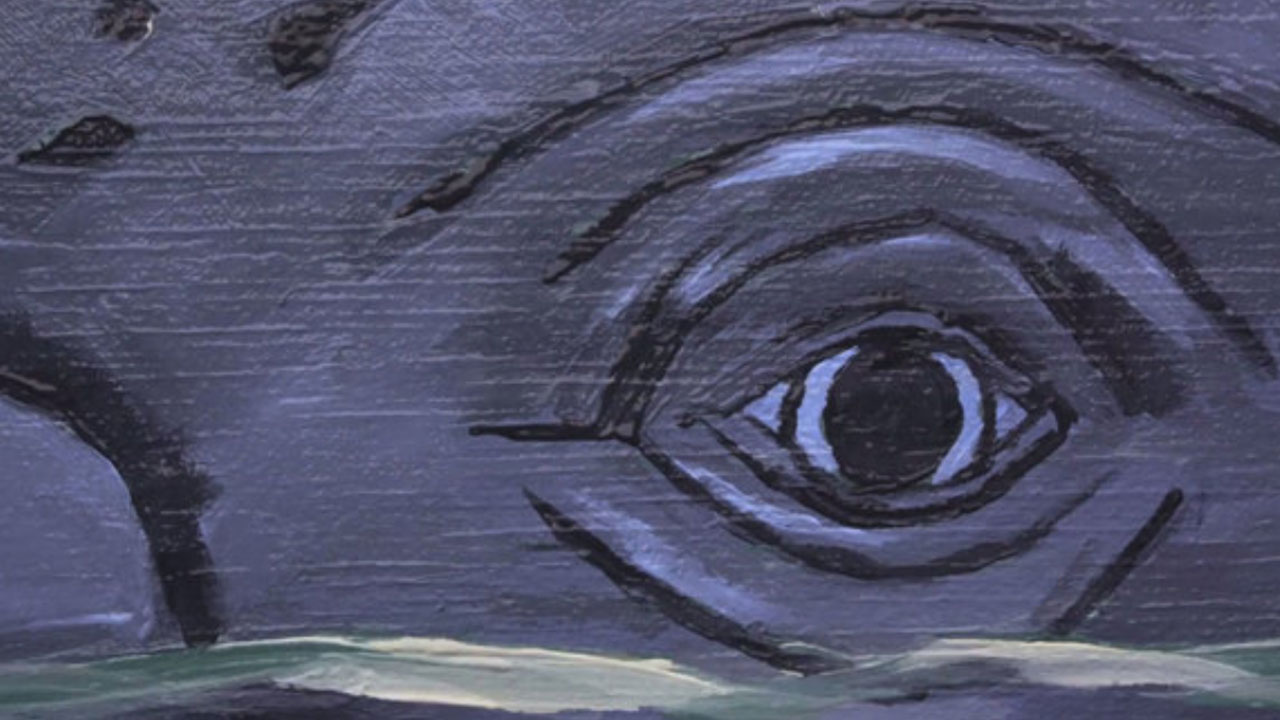 Whales and Humans Intertwined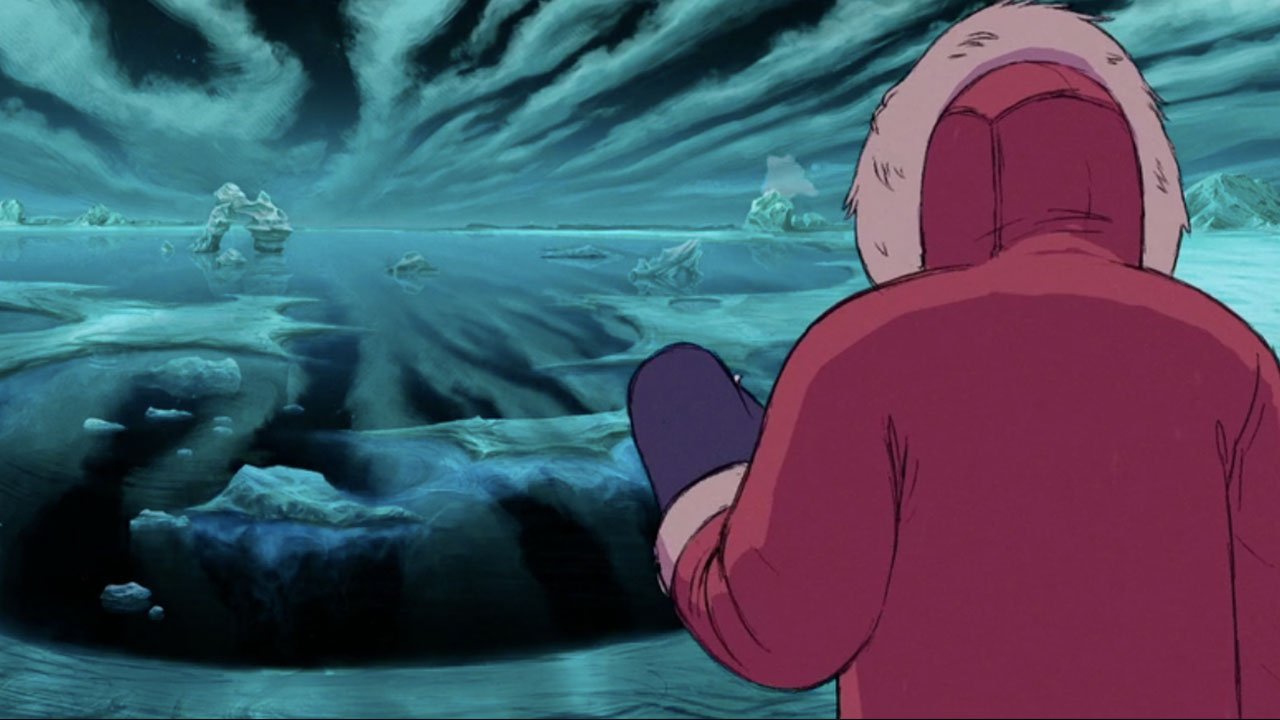 Wild Lands Shape Human Awareness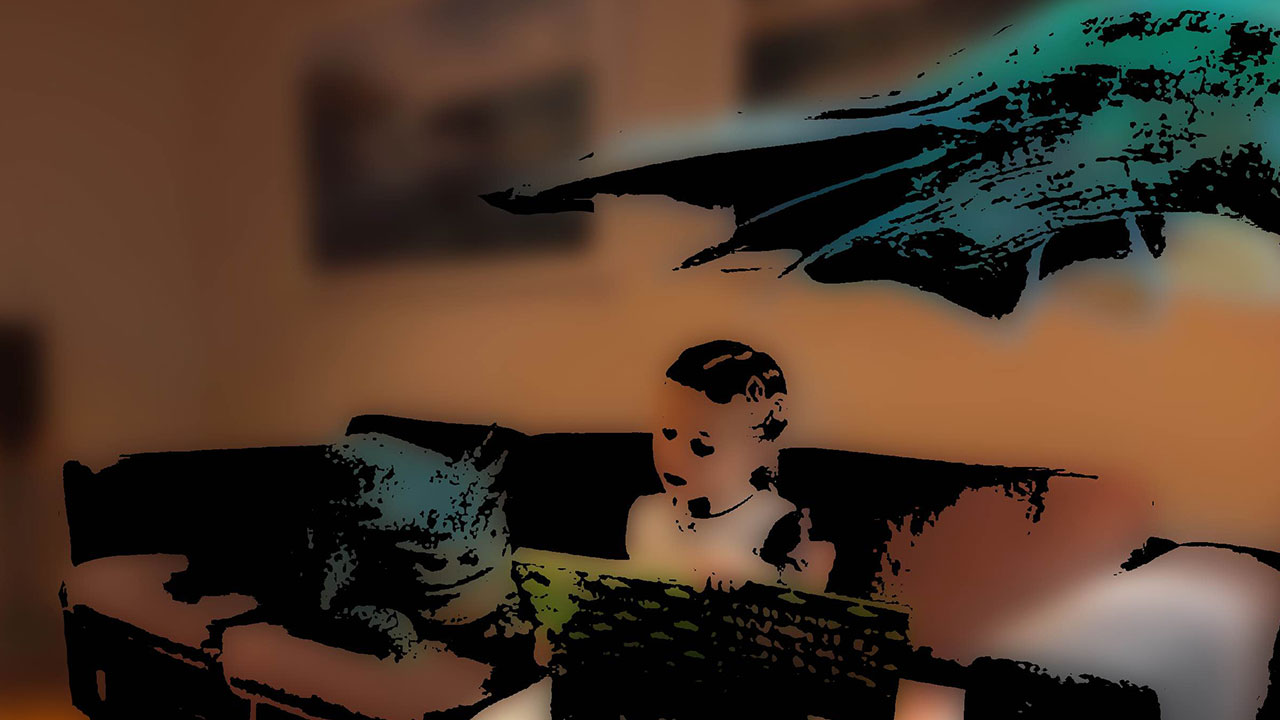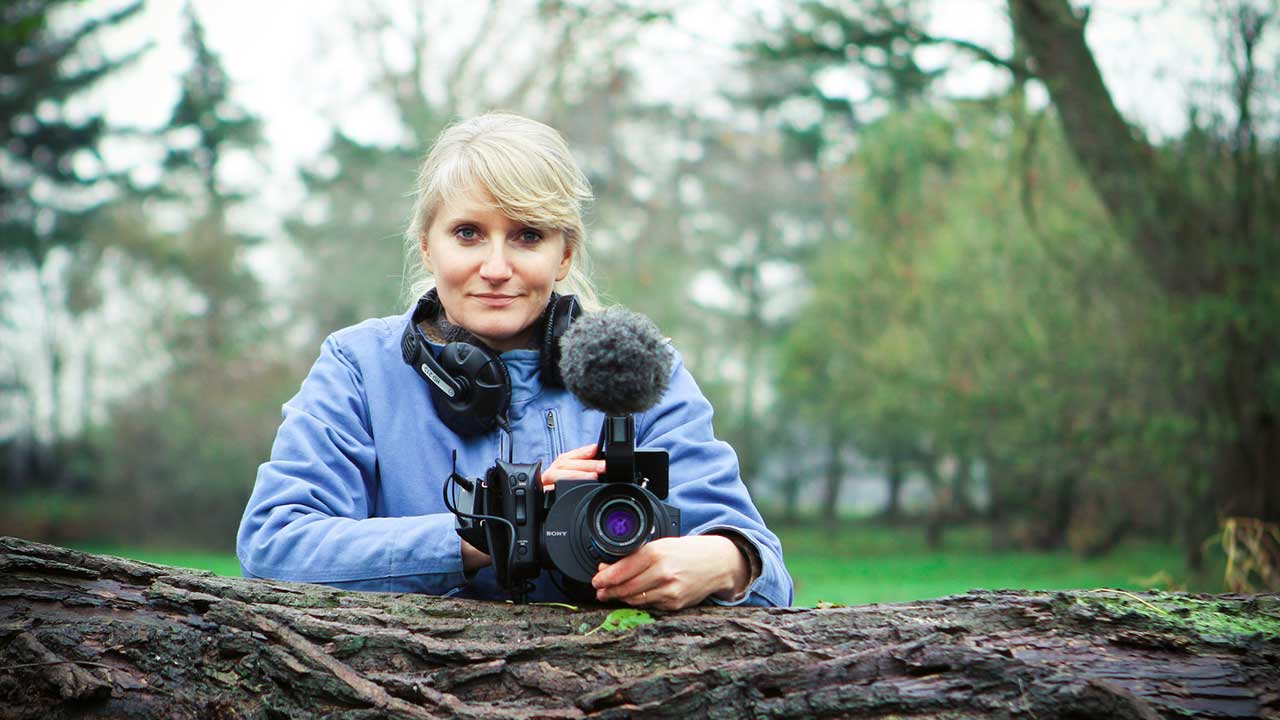 Does Consciousness Exist Outside of Our Body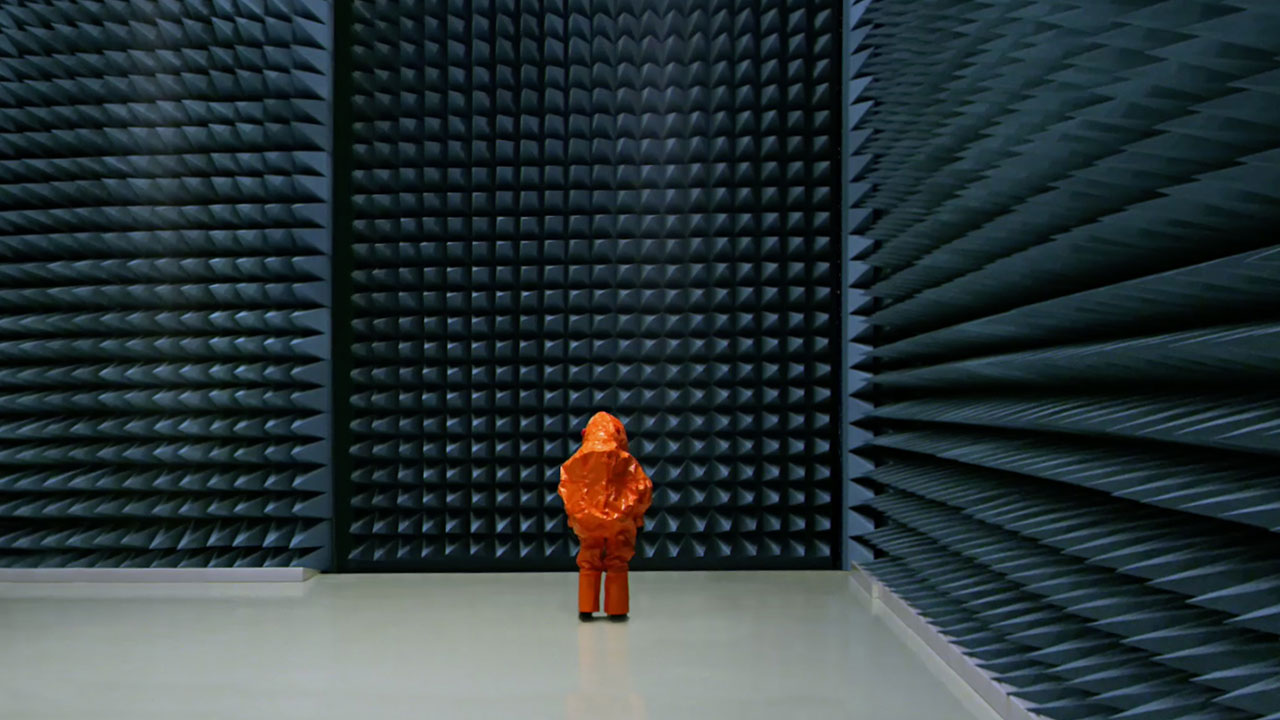 What it means to be human in the 21st century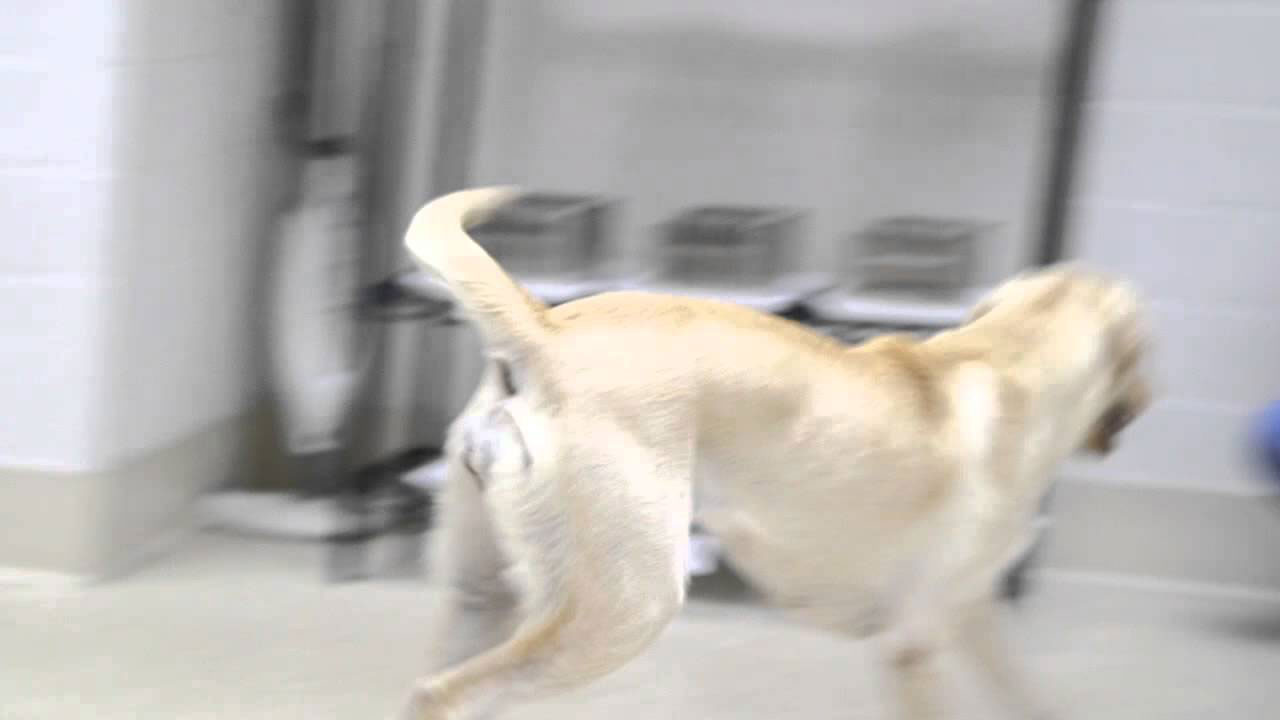 Dogs, Cancer and Medicine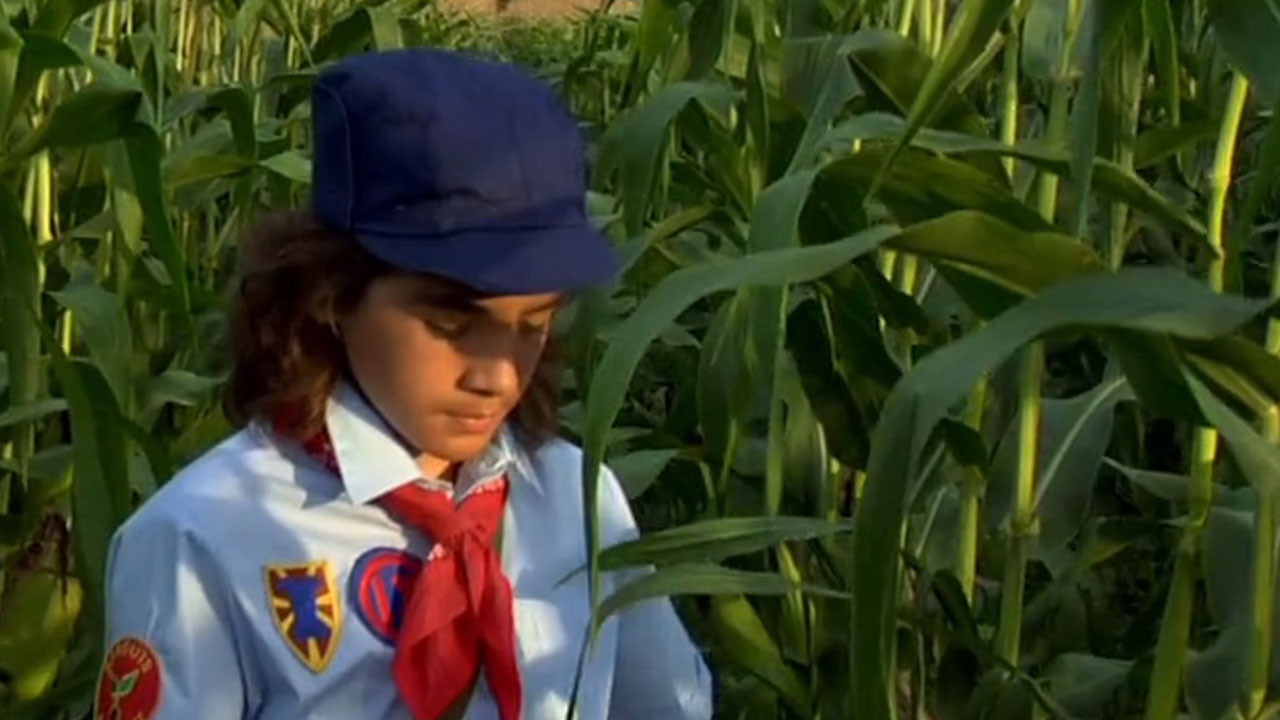 Food, Corruption and Celebration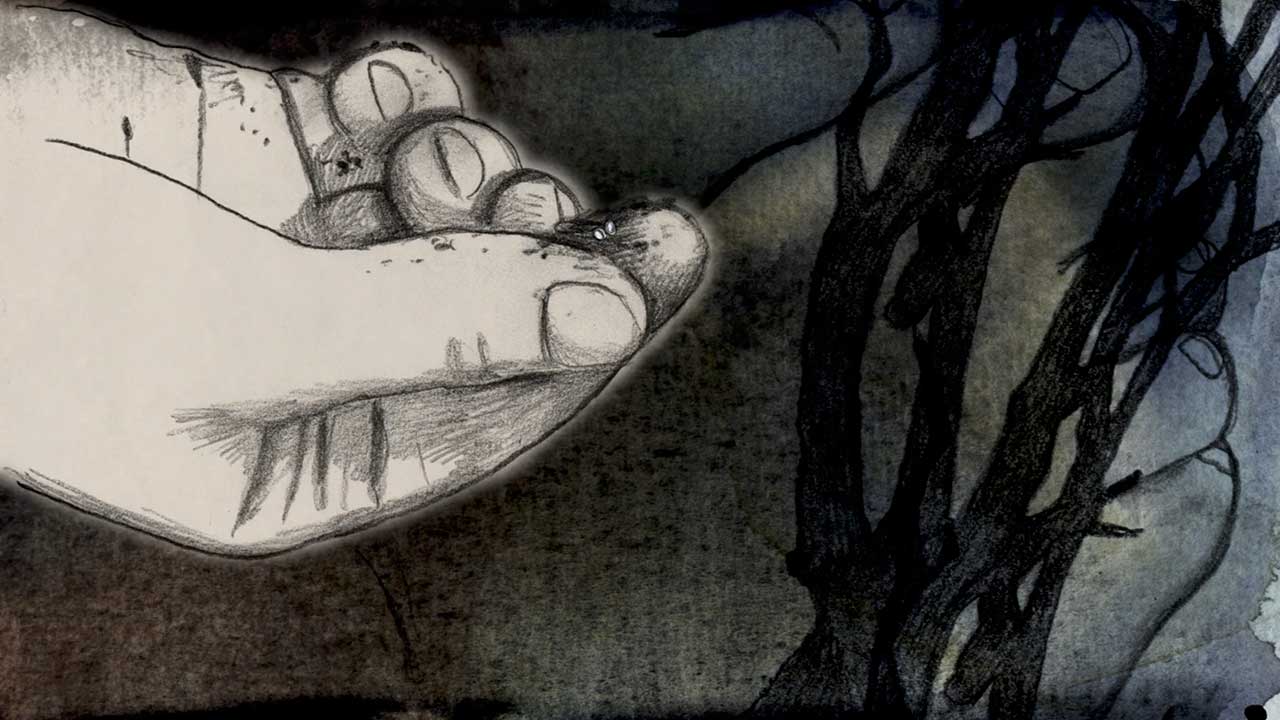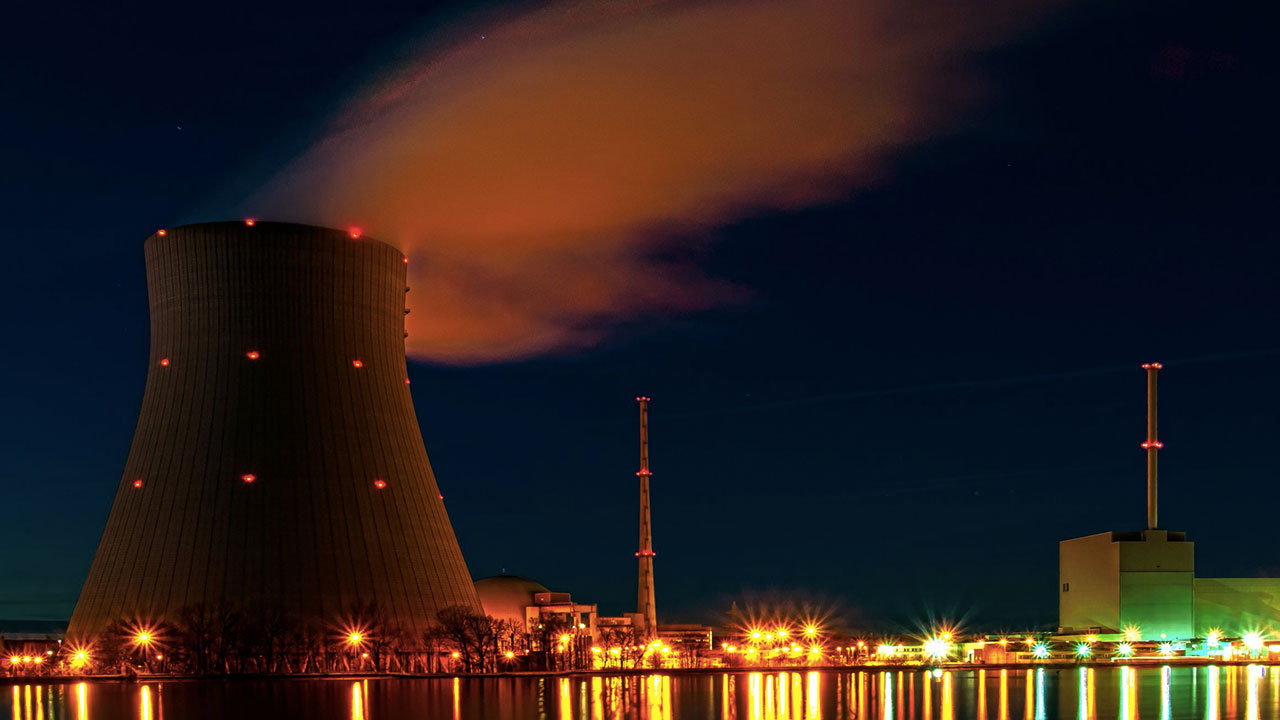 The Fukushima Disaster: Nuclear Trauma Lingers On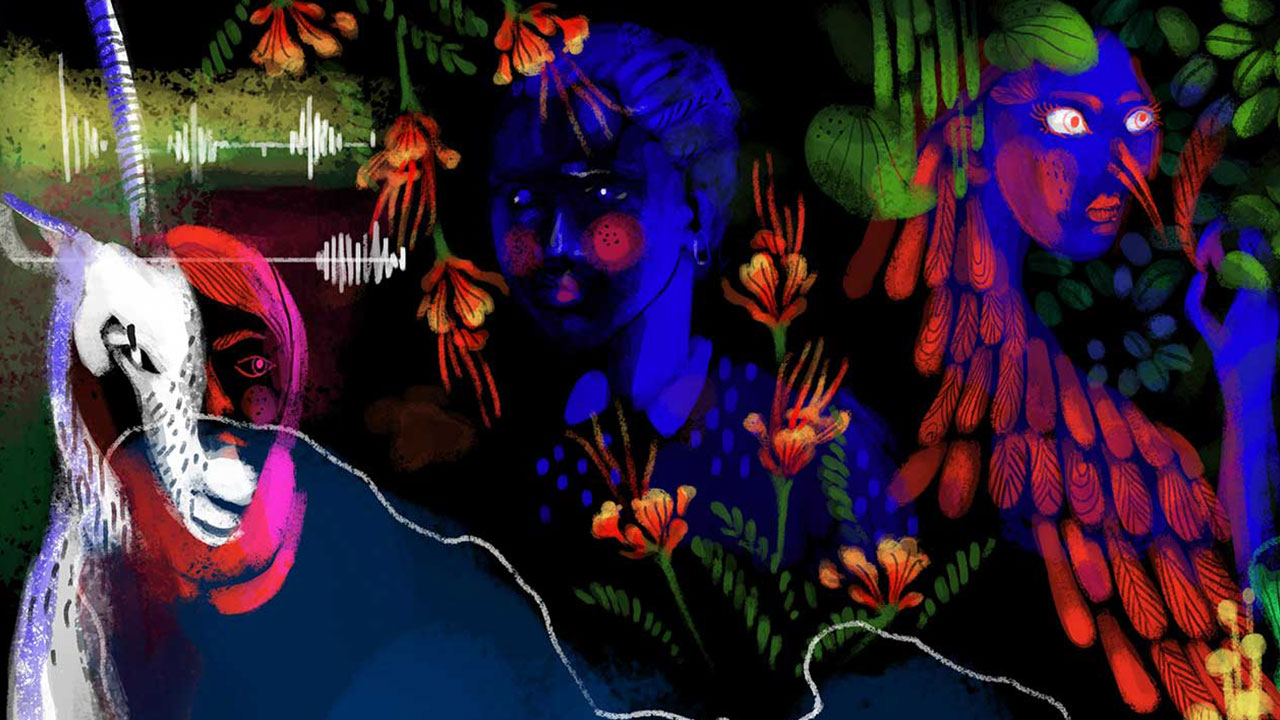 Can we capture the sublime? On fireflies, shrinking habitats, and the possibilities of film and video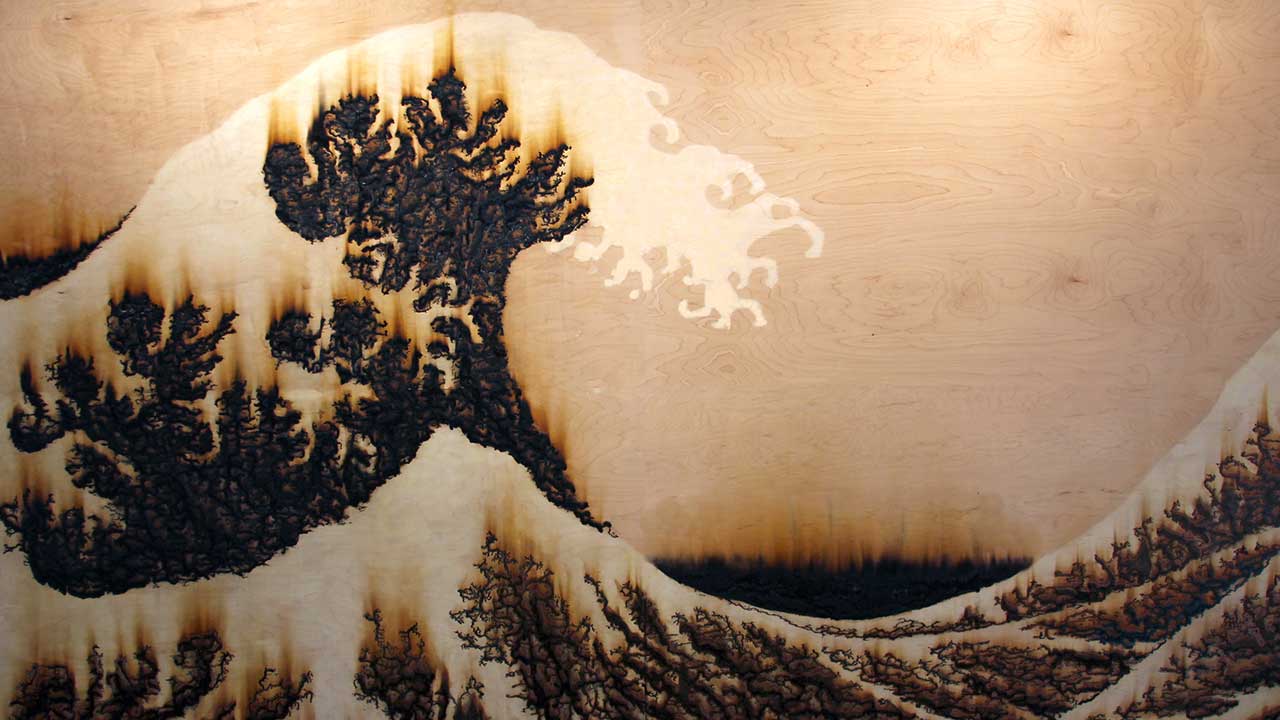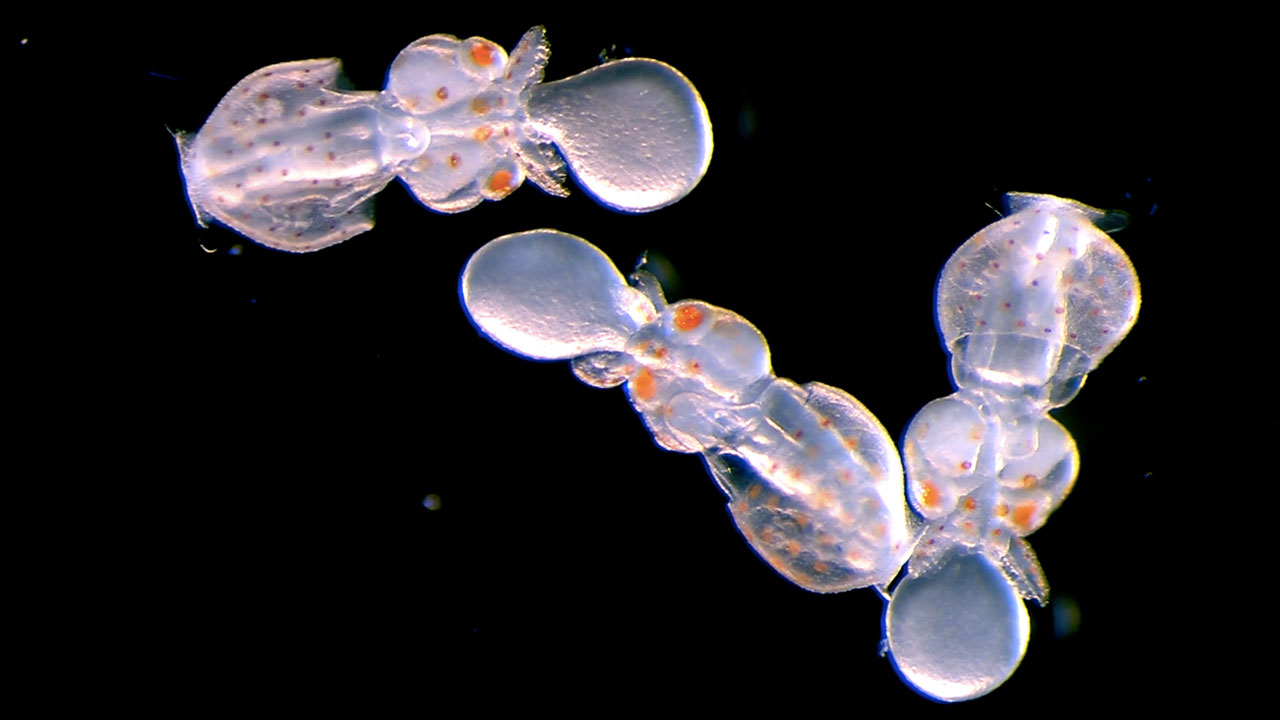 Science as Cinema: A Metamorphosis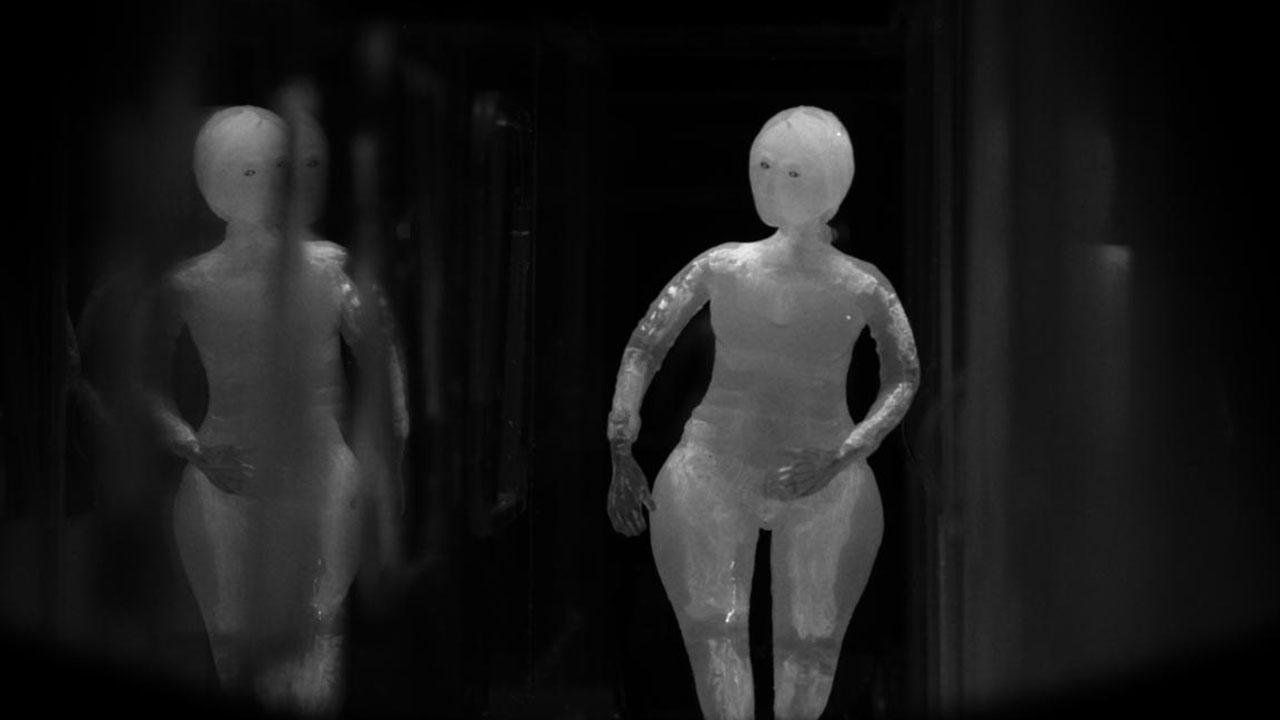 Stranger Than Fiction: Three True Tales From Our Archives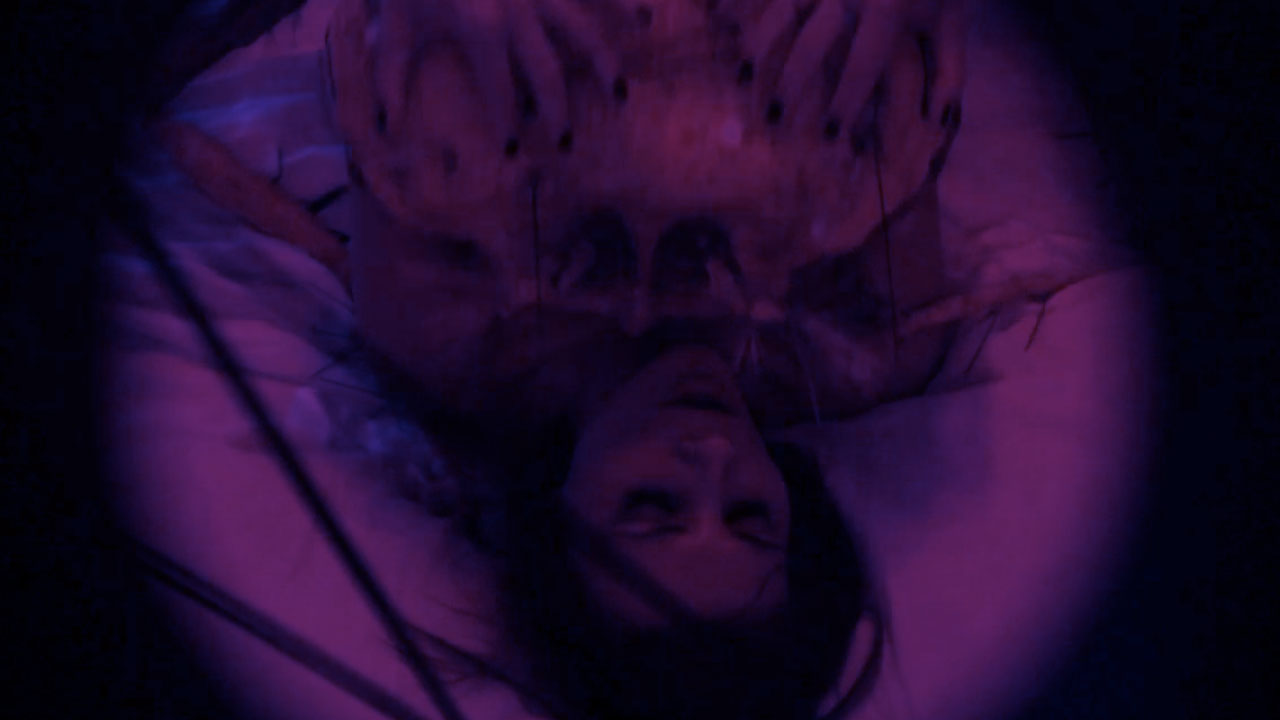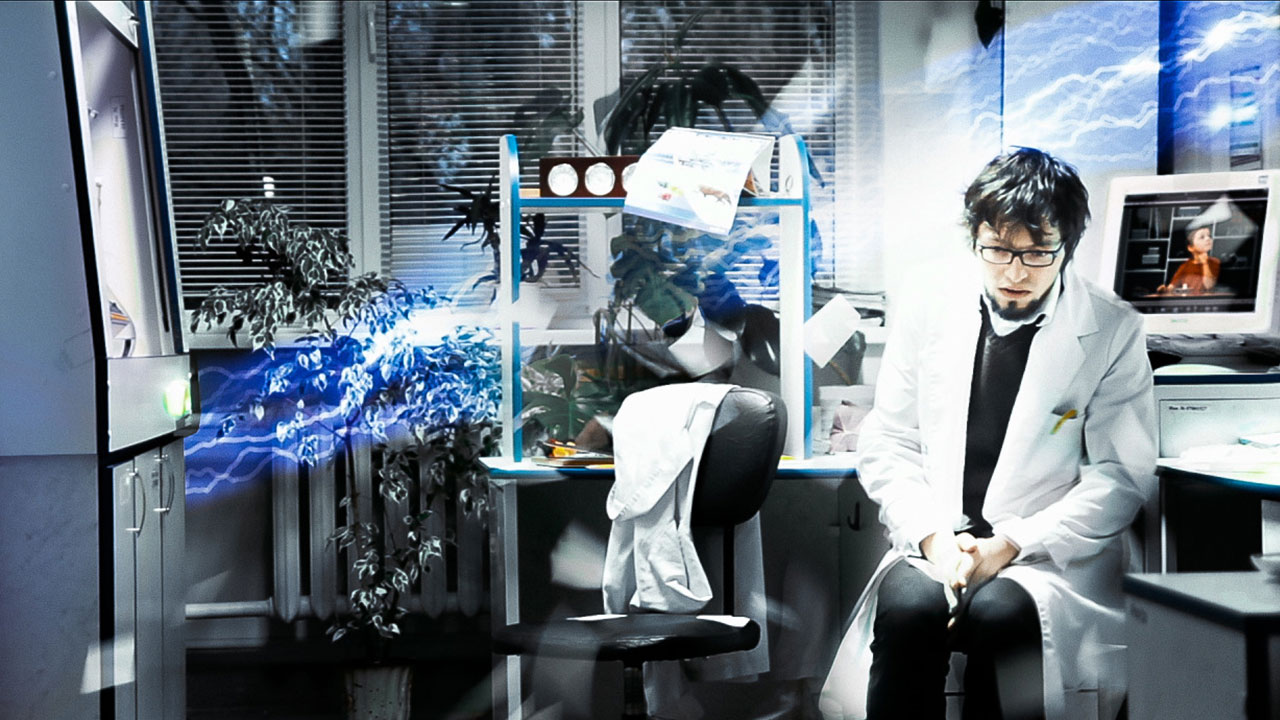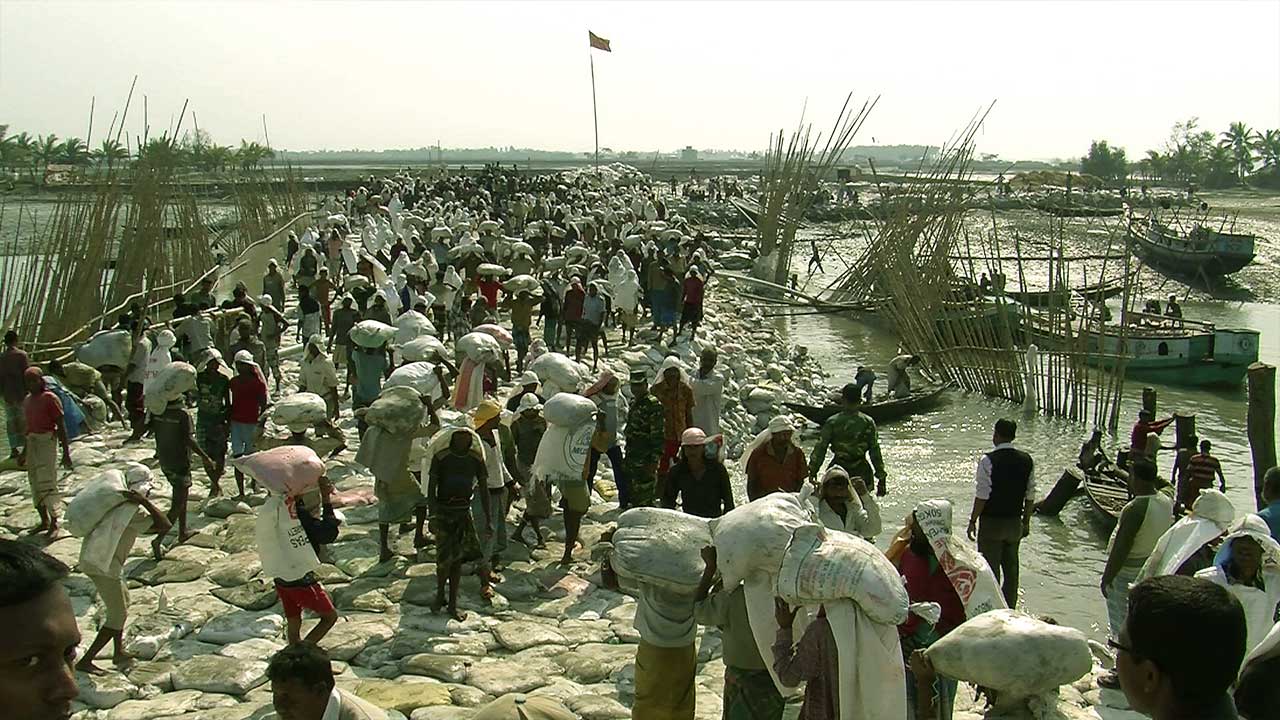 Retreating Earth, Environmental Refugees
Cinematographic Voyages into Sensory Chaos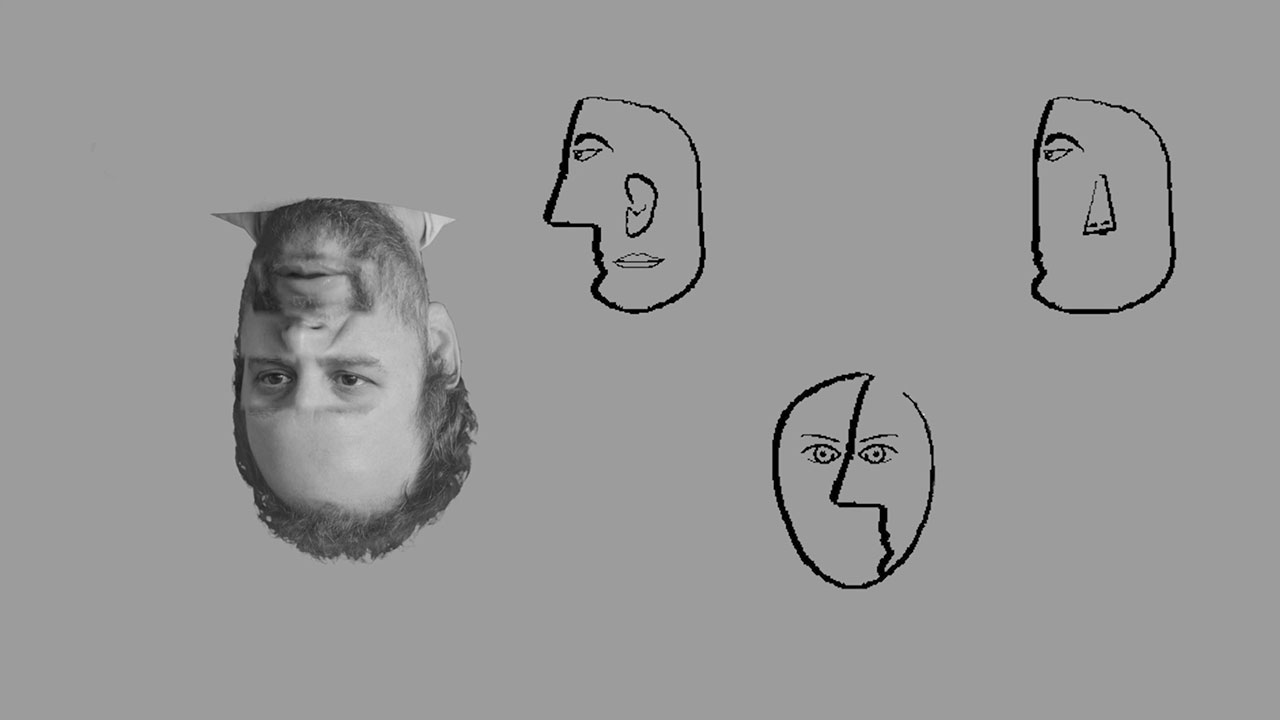 Facing up to facial recognition
Space Explorers: Human Motives for Transcending Earth And Our Solar System.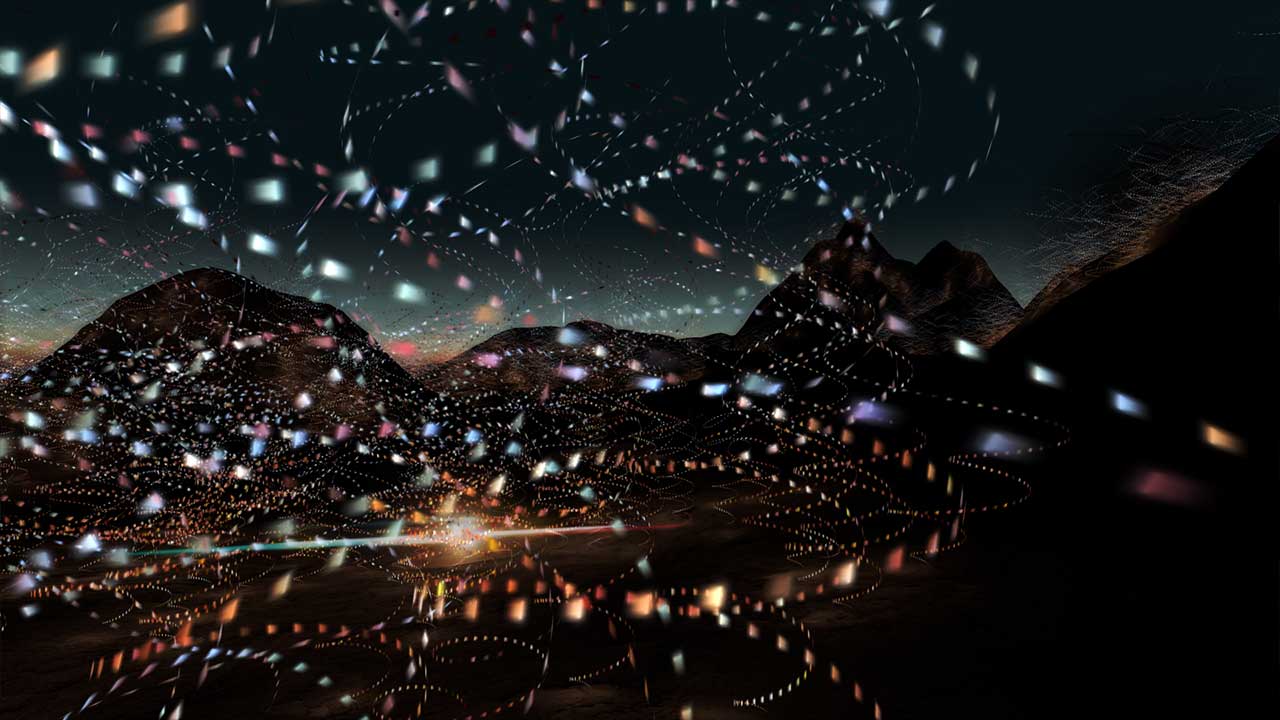 Silent Signal: Exploring Visionary Science through Experimental Animation
A Deeper Look into the Mundane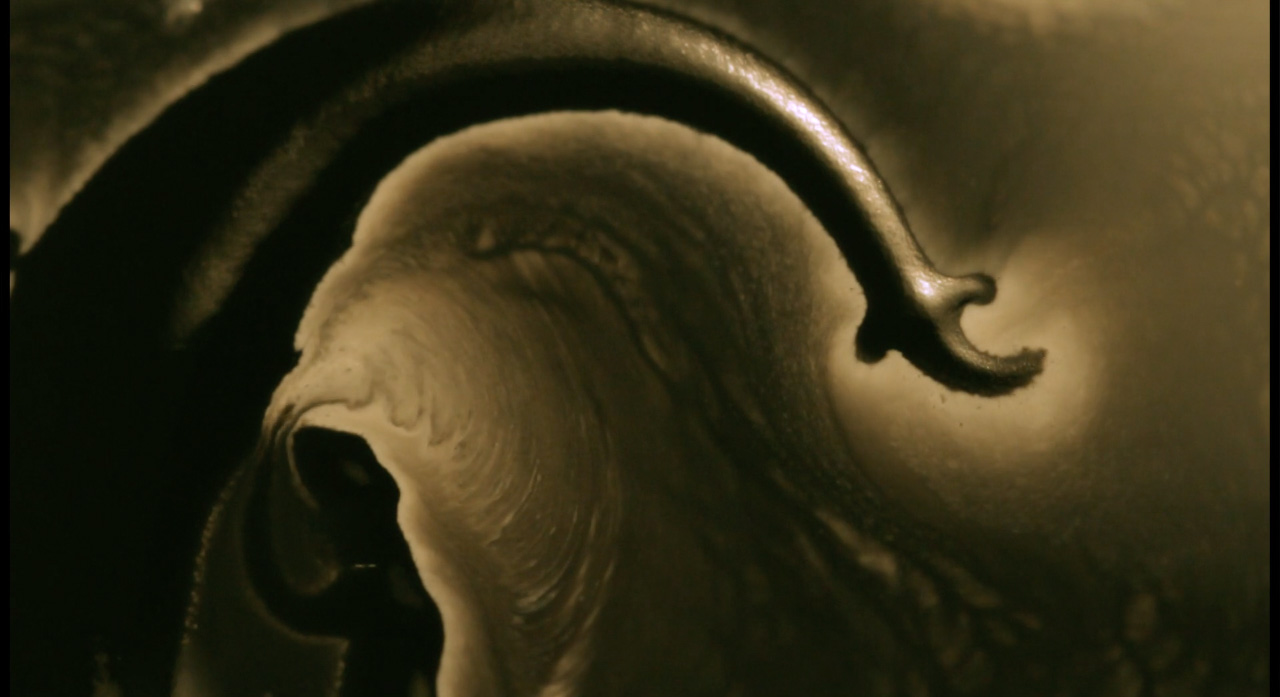 Don't Be Afraid of Science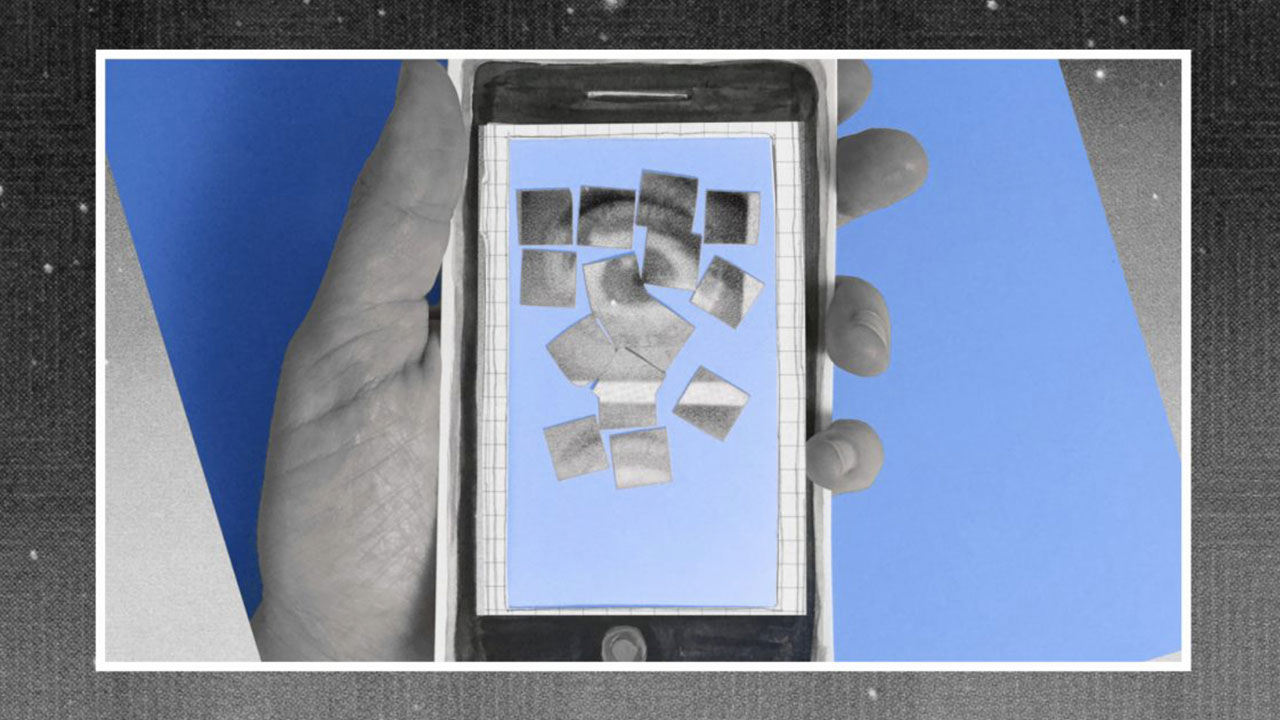 What Does It Mean to be An Internet User?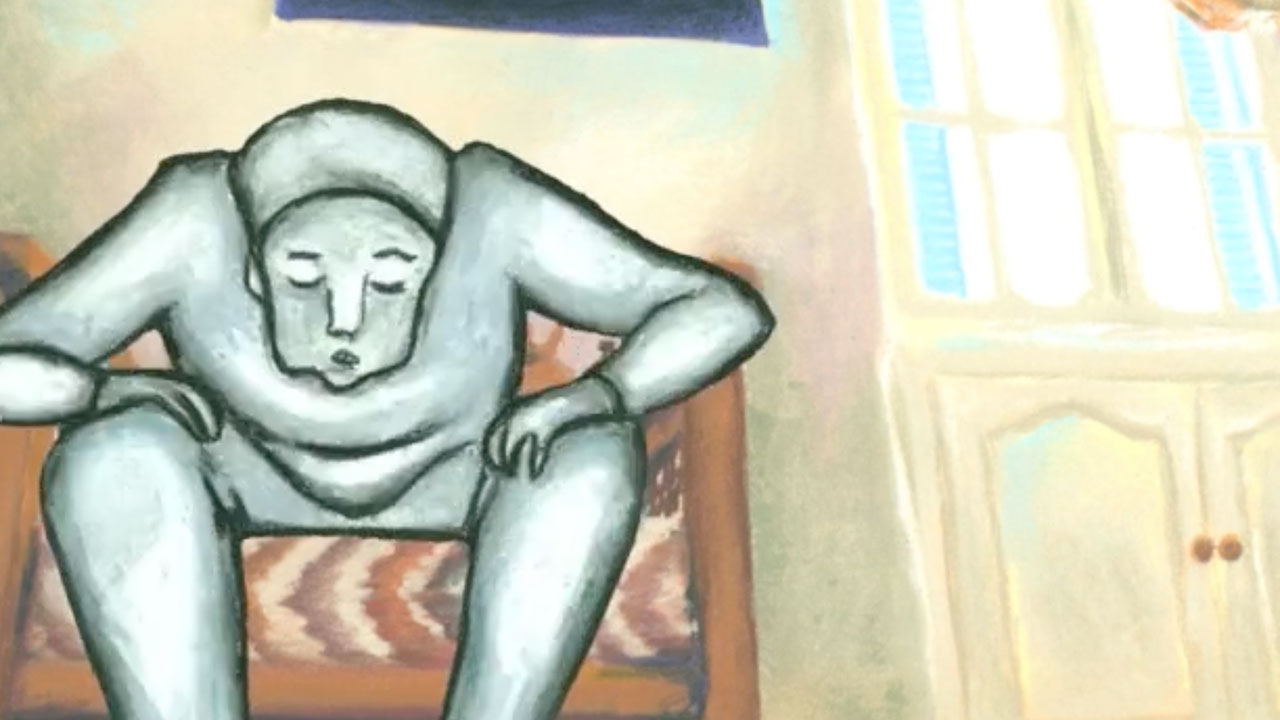 The End: The Labocine guide to surviving an apocalypse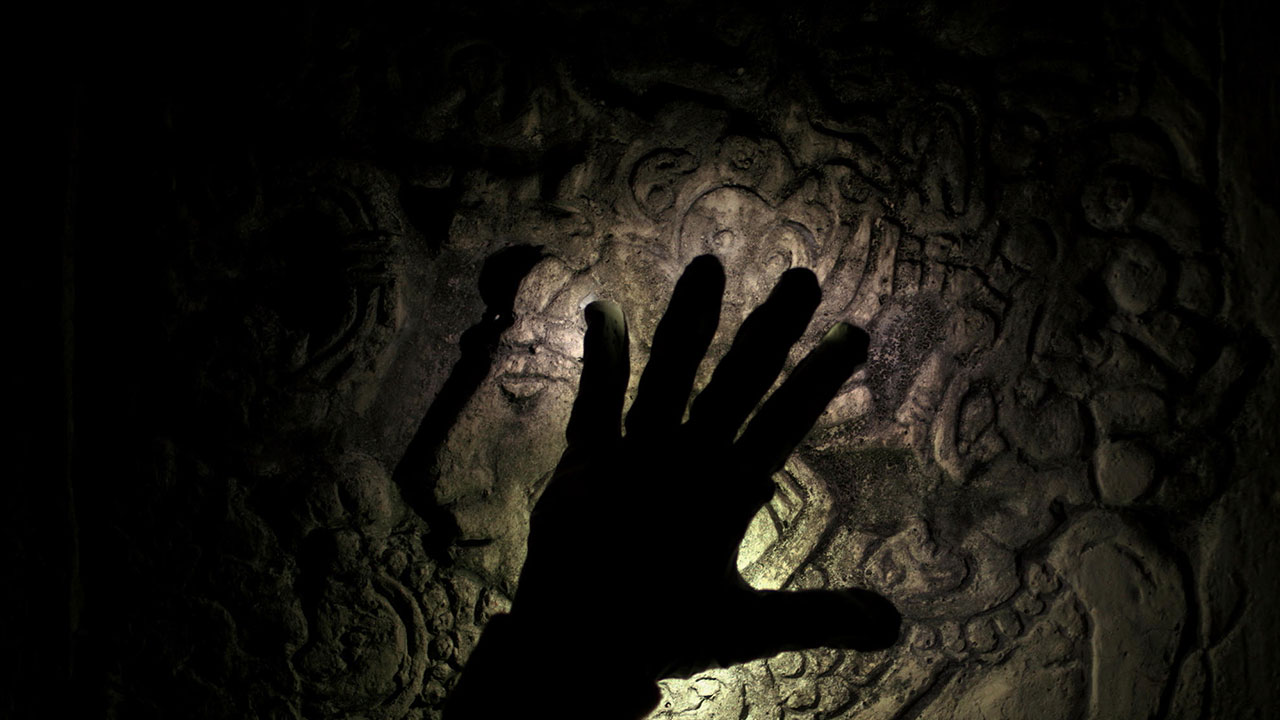 Trance-like Rituals in Mexico Predict the Future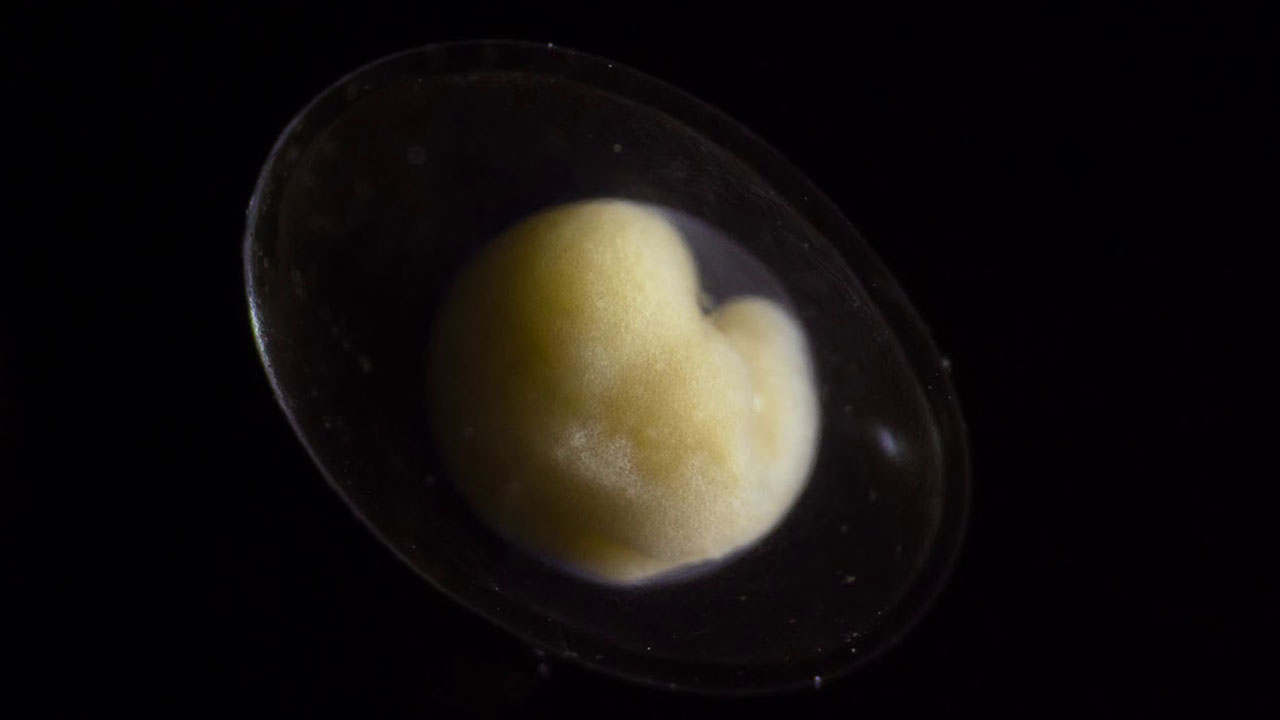 Don't Call it a Come Back – Resurgent Stories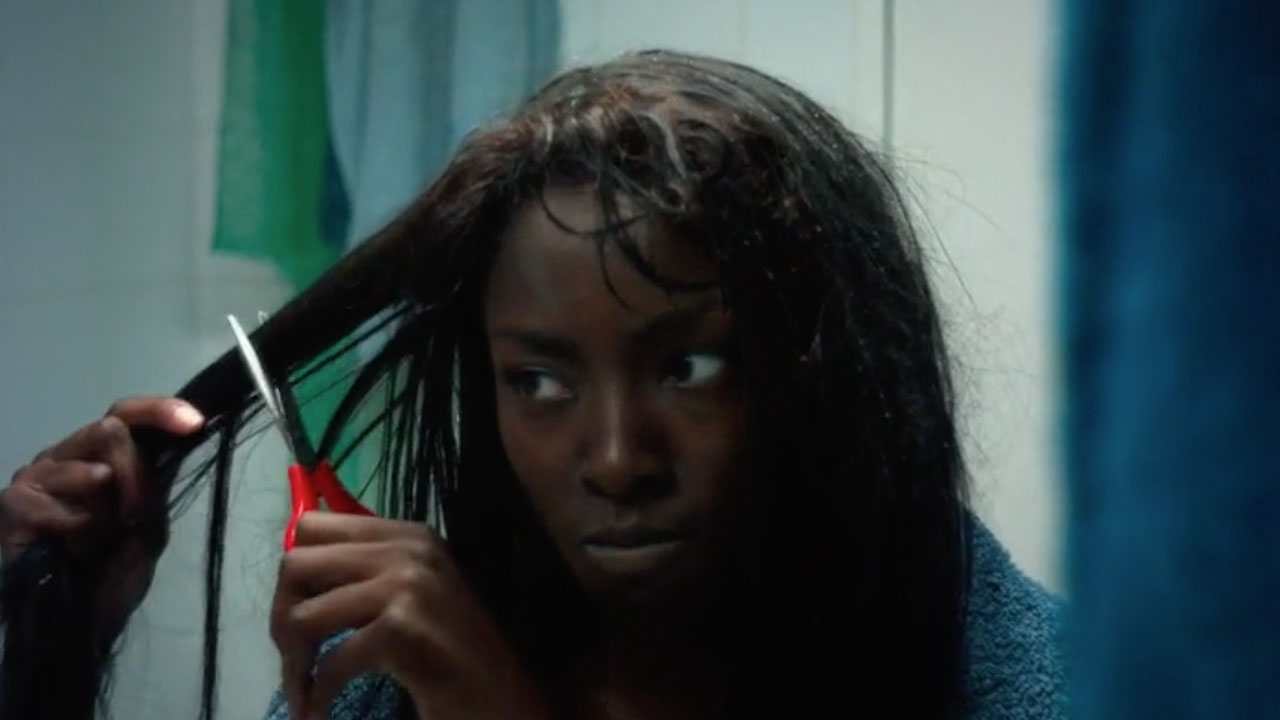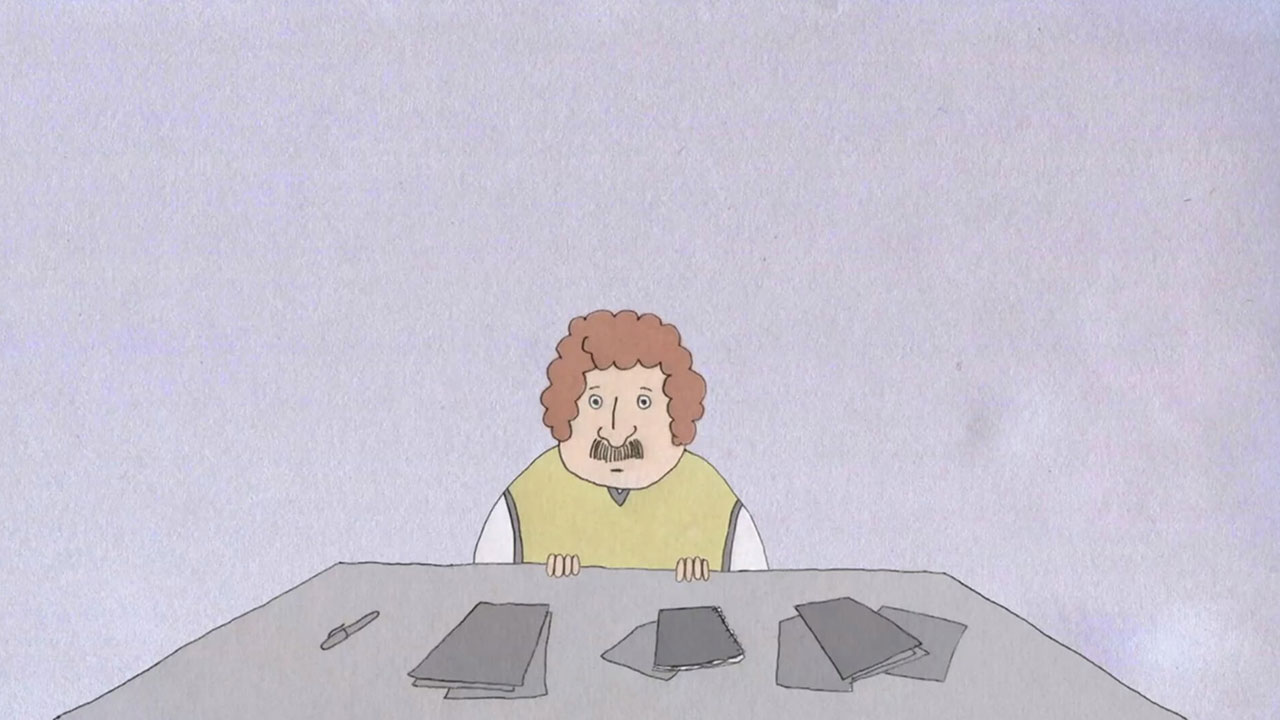 Simple lines, complex tales: the power of animation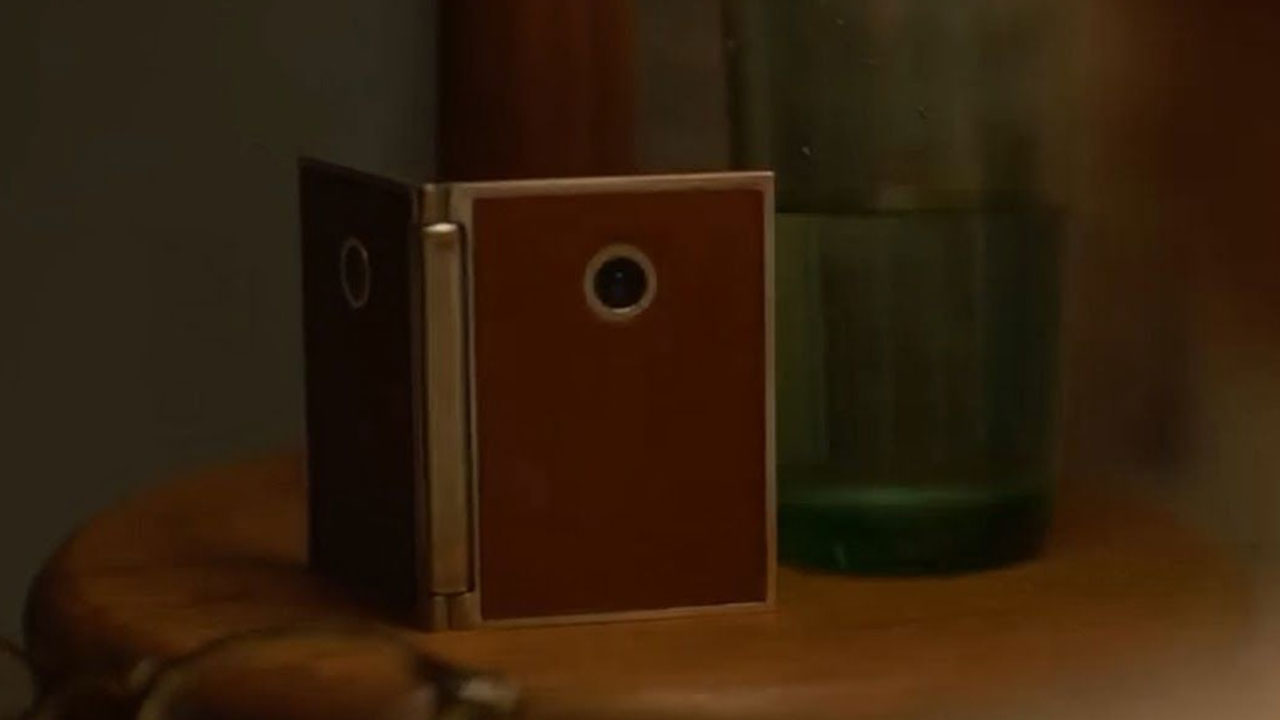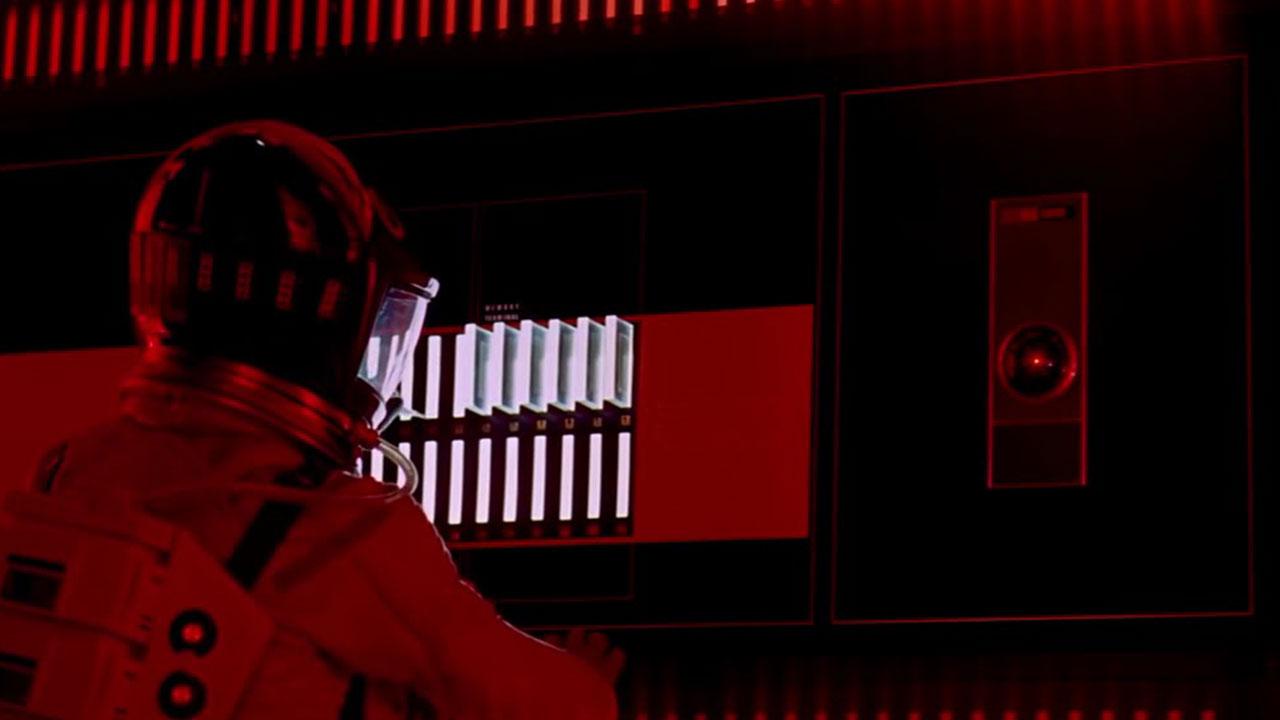 A Guide to Play AI (humans) SciArt On Screen: Quimtai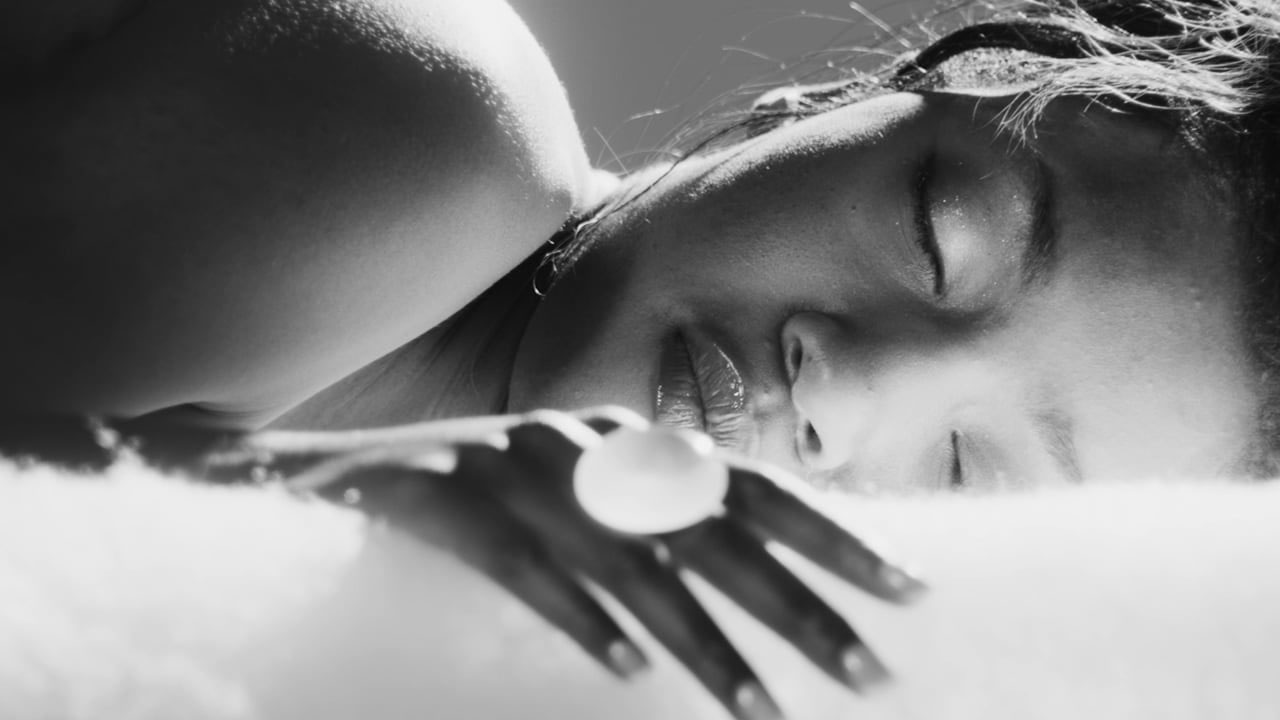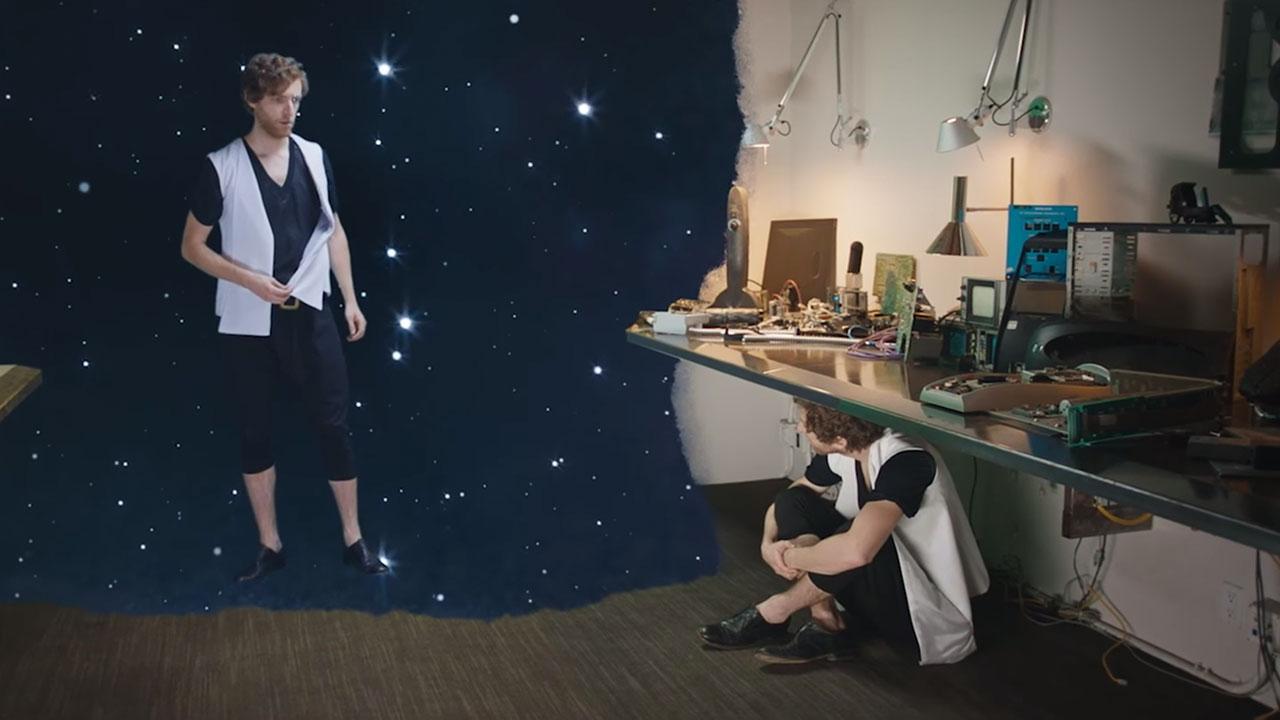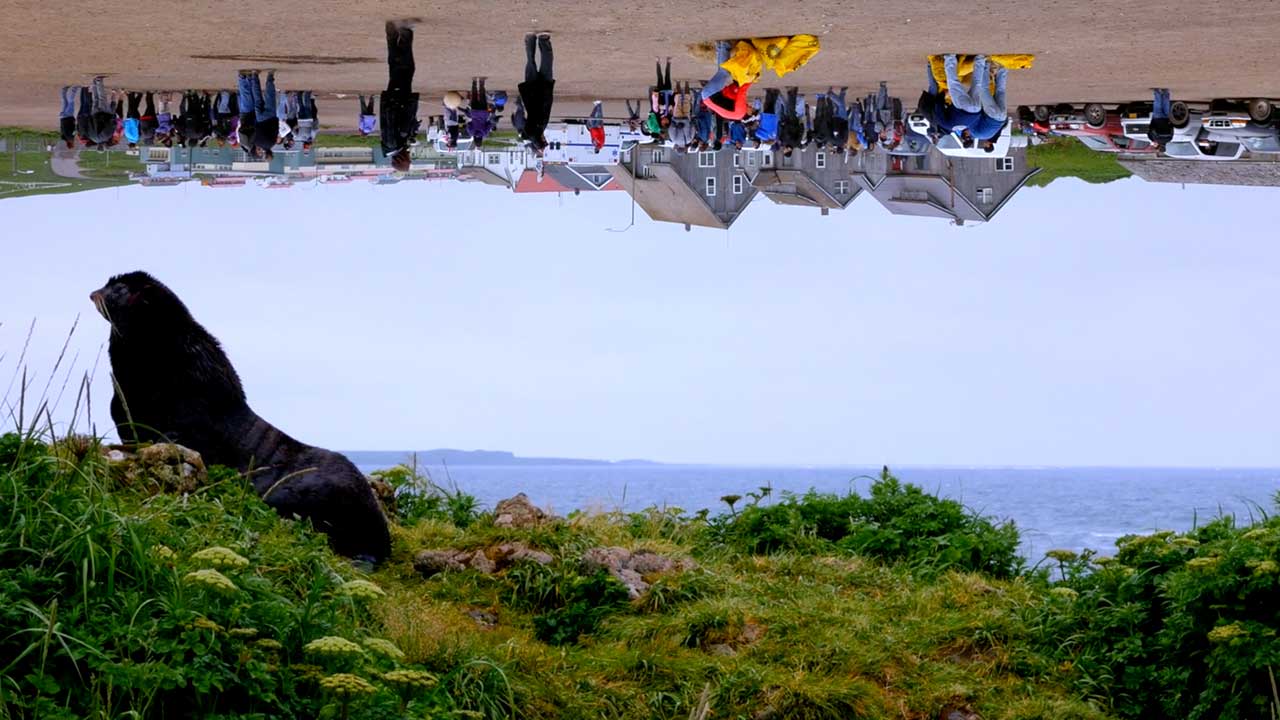 Fauna and Landscapes in Indigenous Stories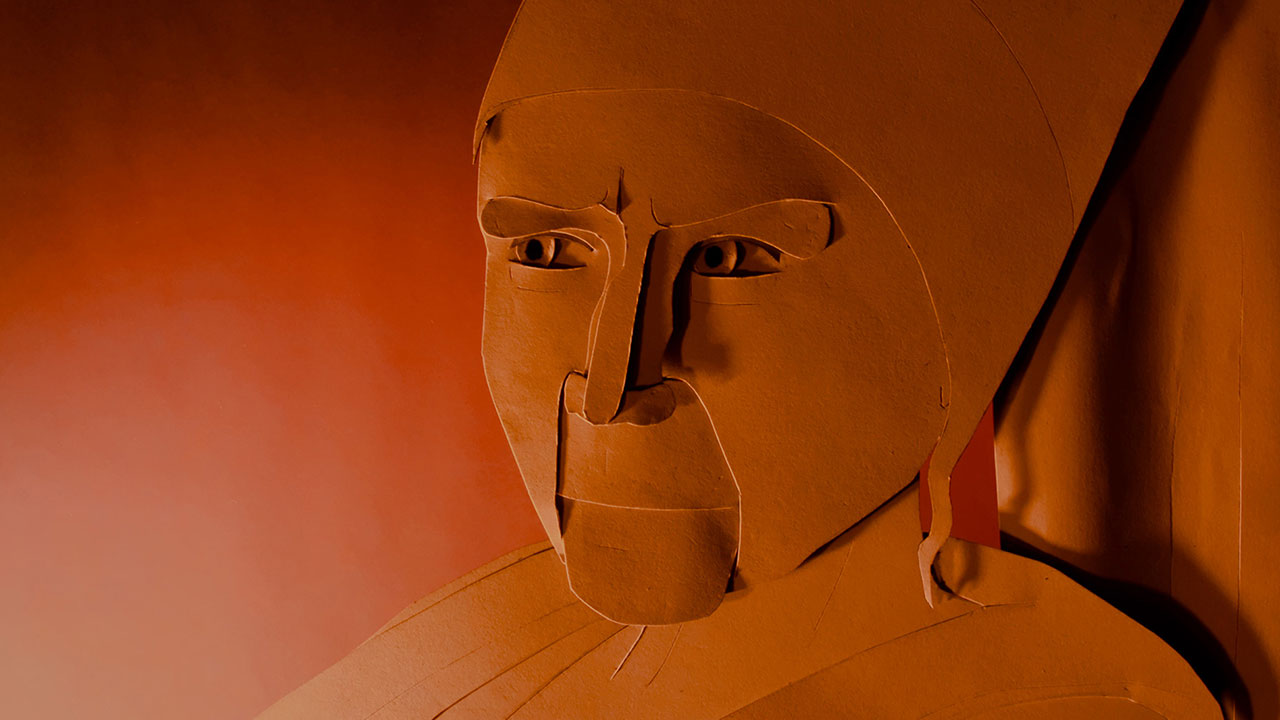 Film, Knowledge, Networks: the Collaboratorium + Open Media Science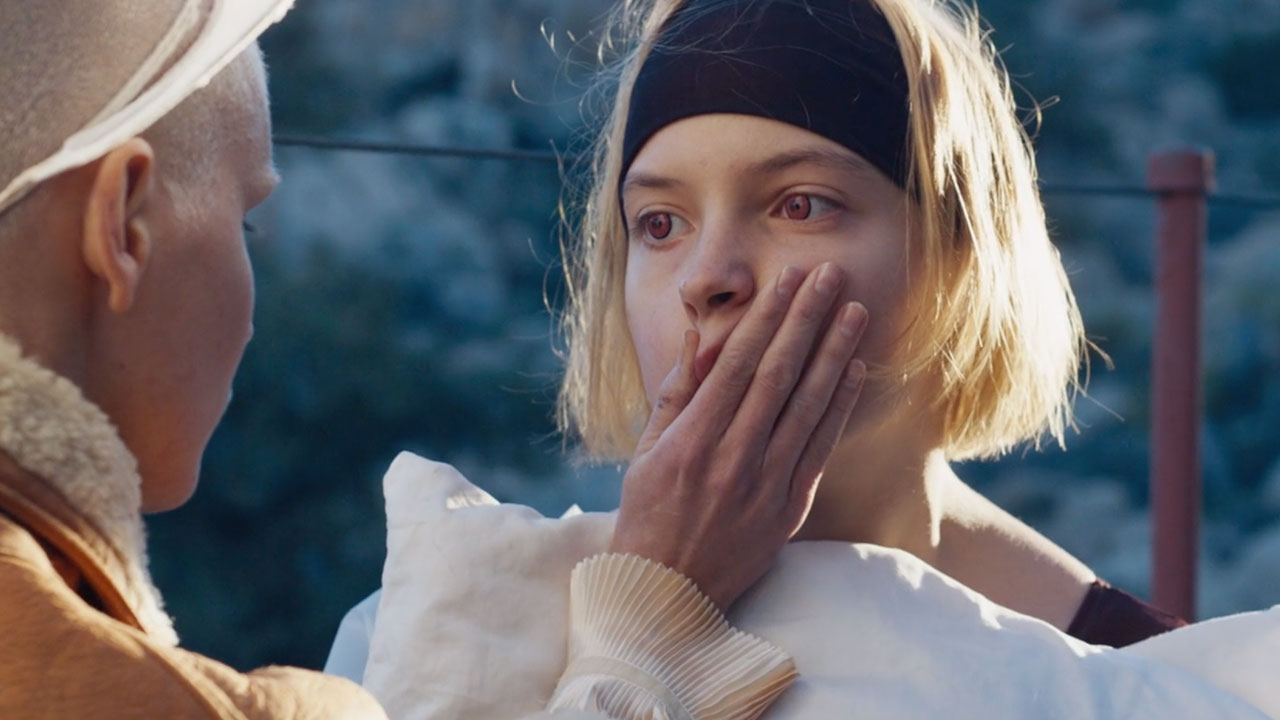 (In)visible Threats: films and outbreak narratives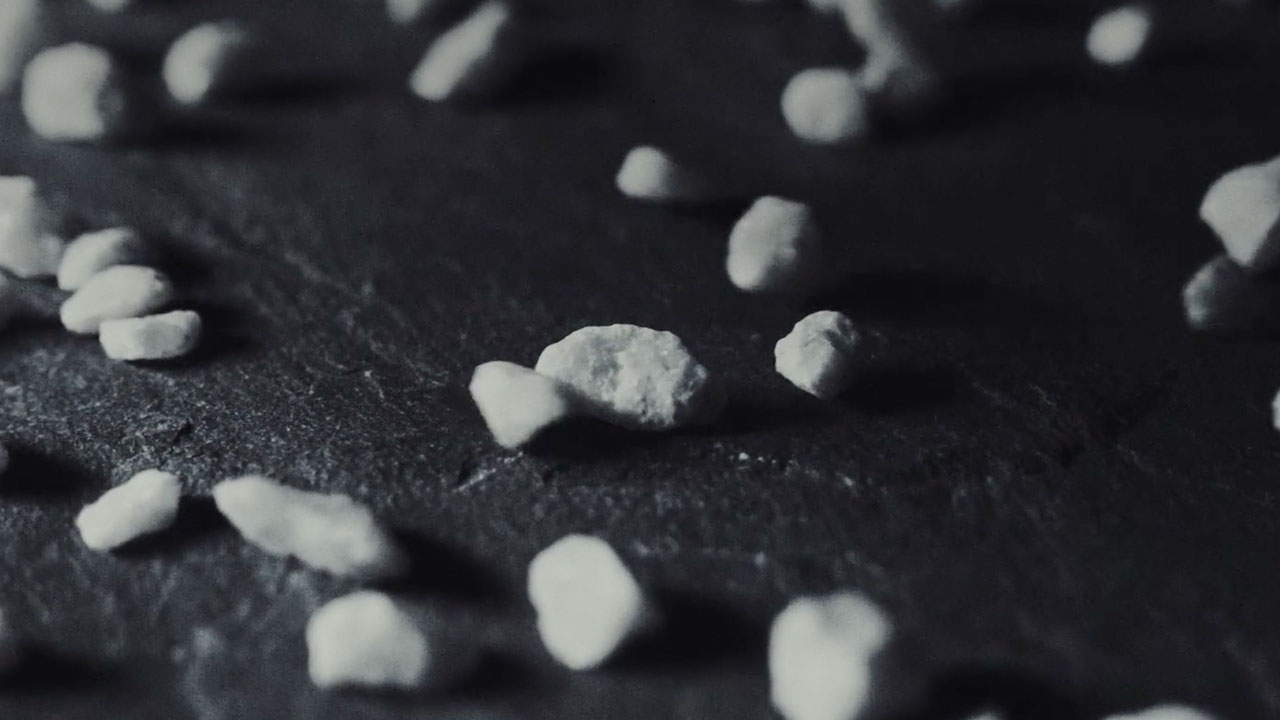 Messages Behind the Science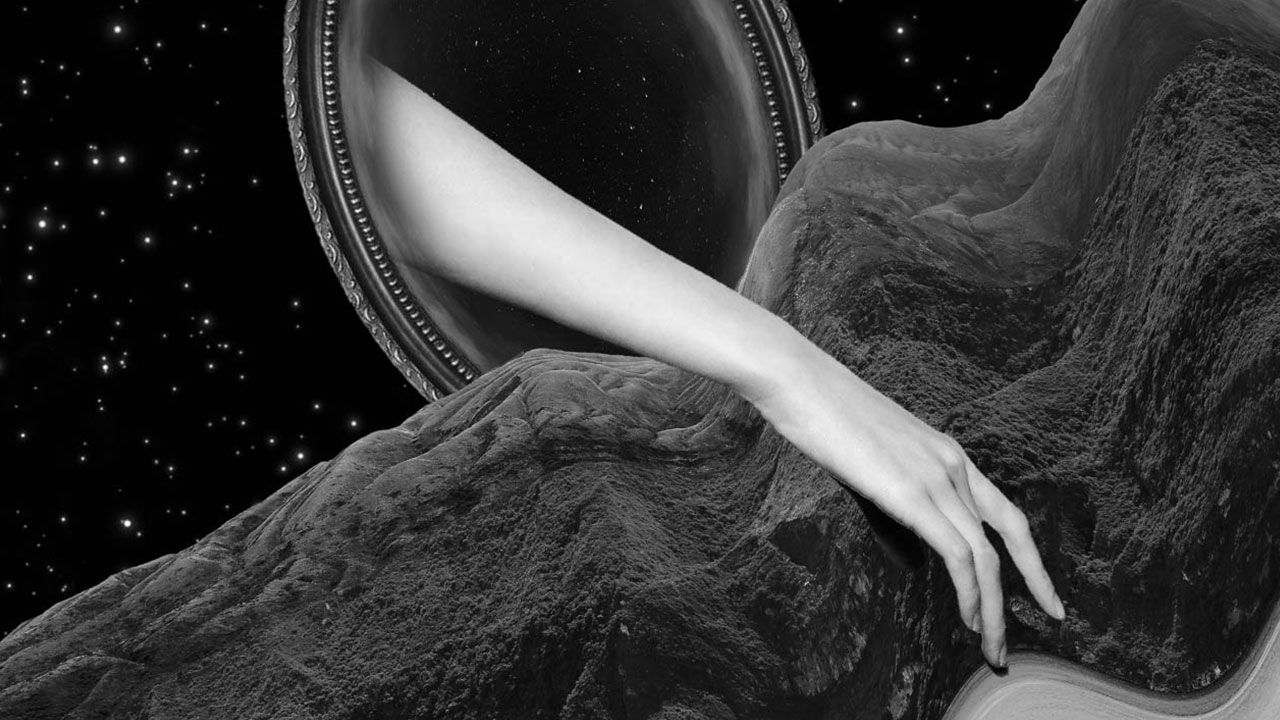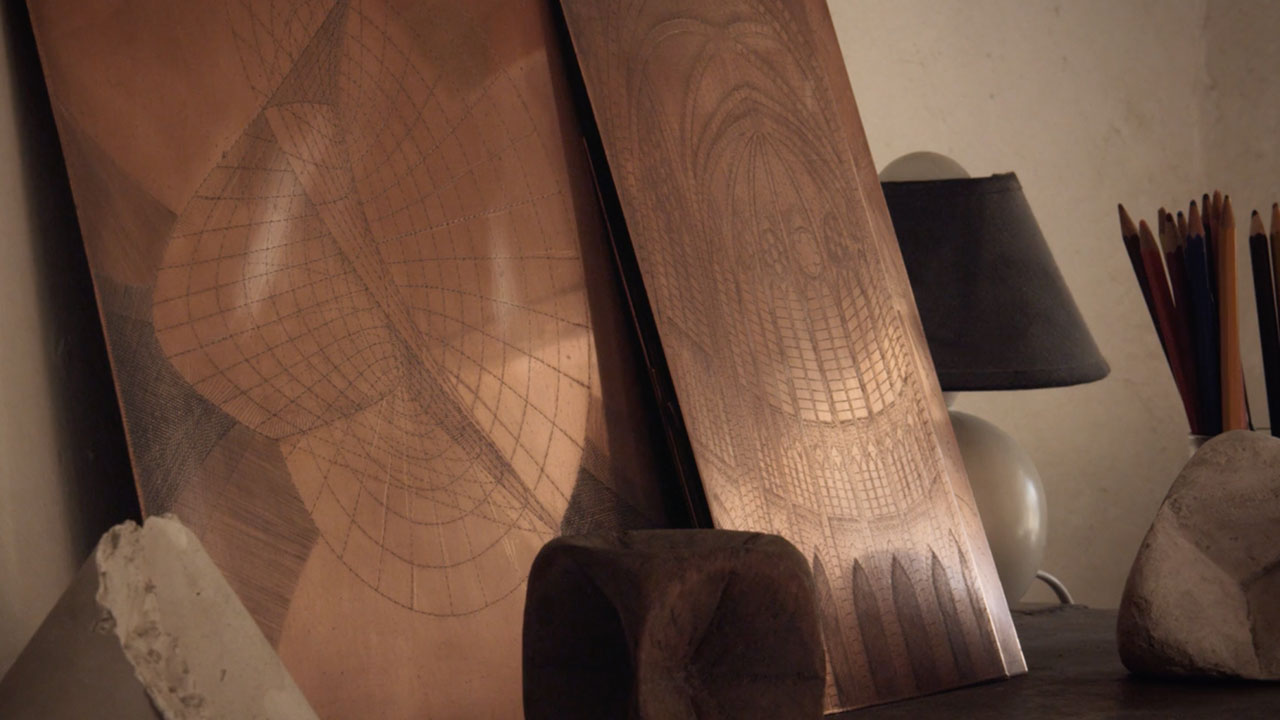 The Poetry and the Prose of Math - Part 1: Poetry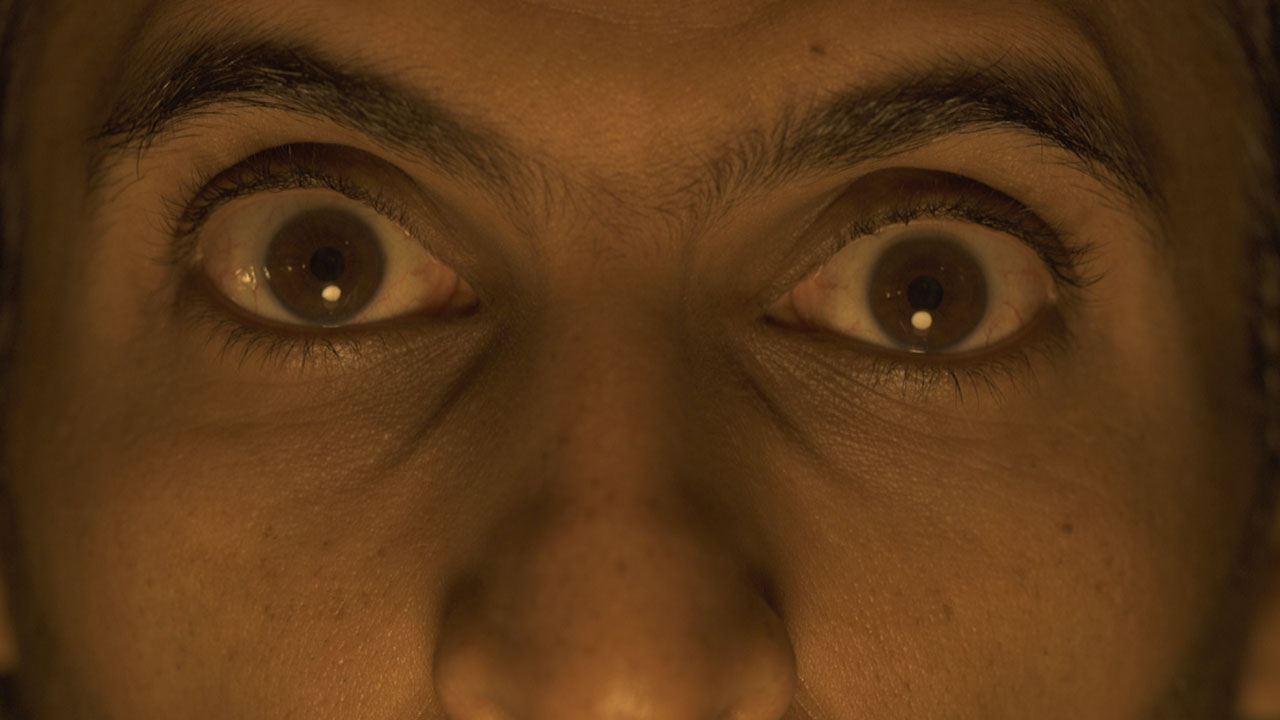 The Marginalized Protagonist in Kuwaiti Short Films
Territories at the Microscopic Level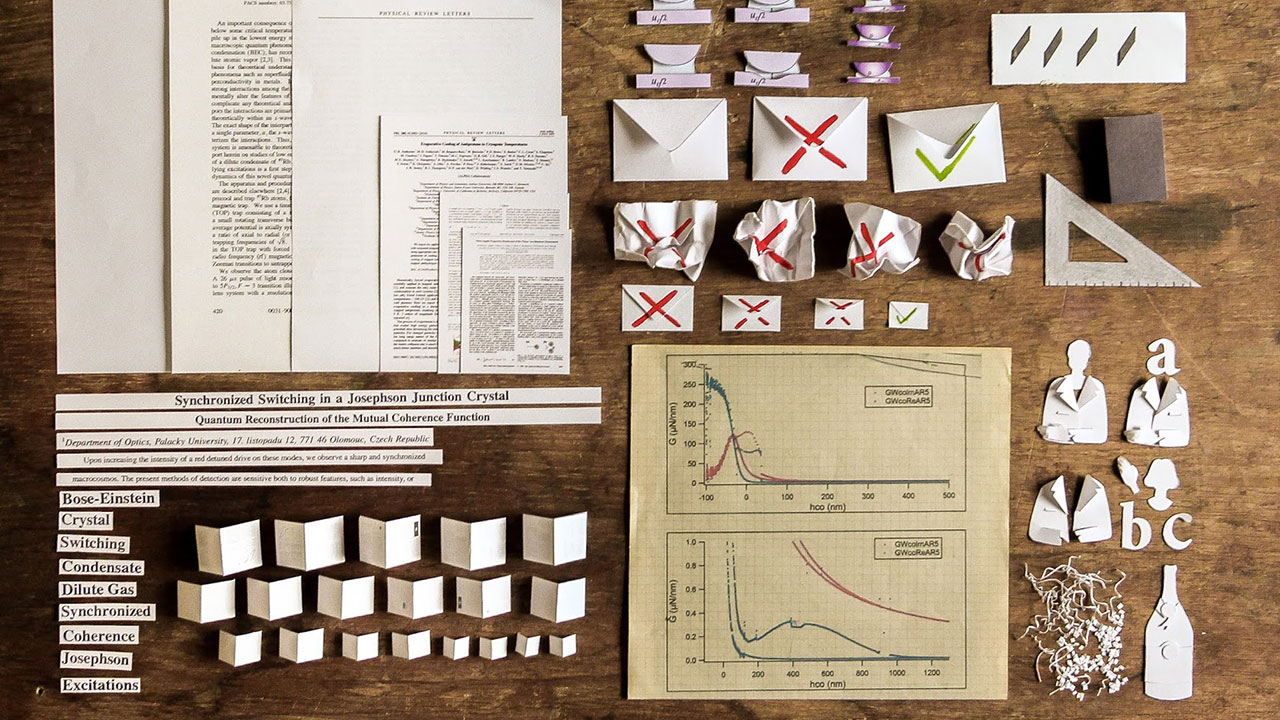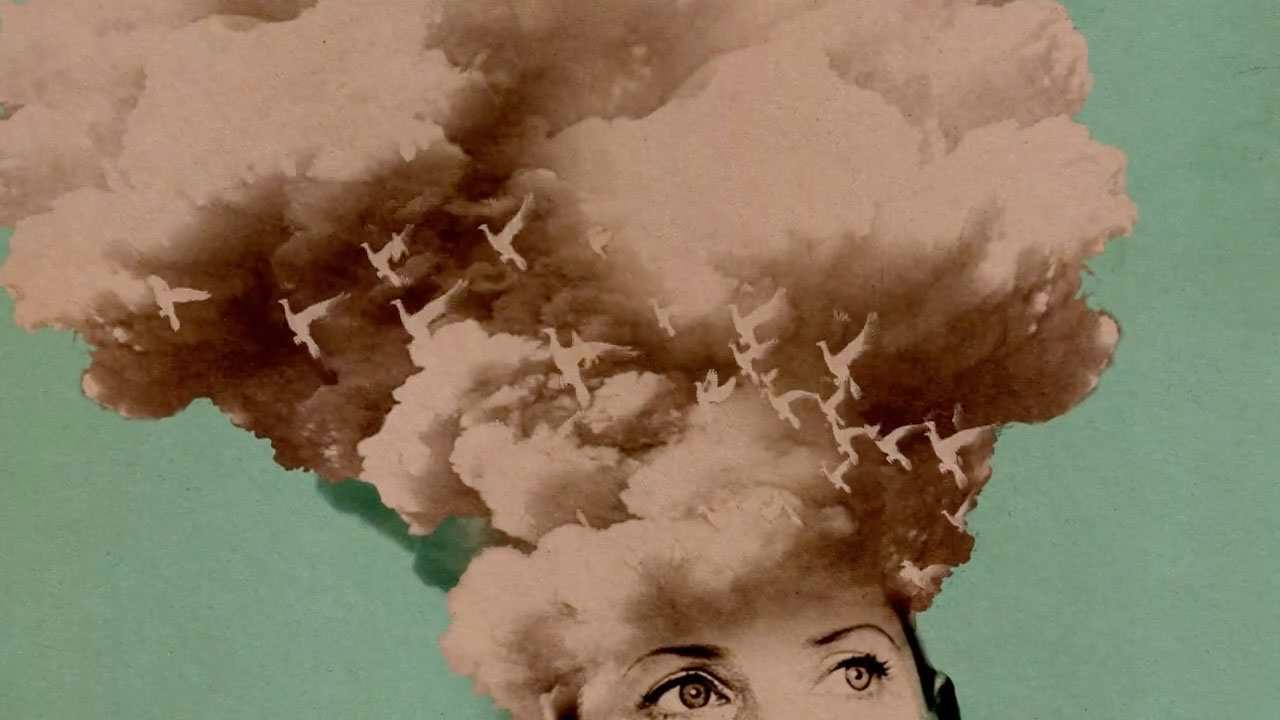 The Work of Tiffany Shlain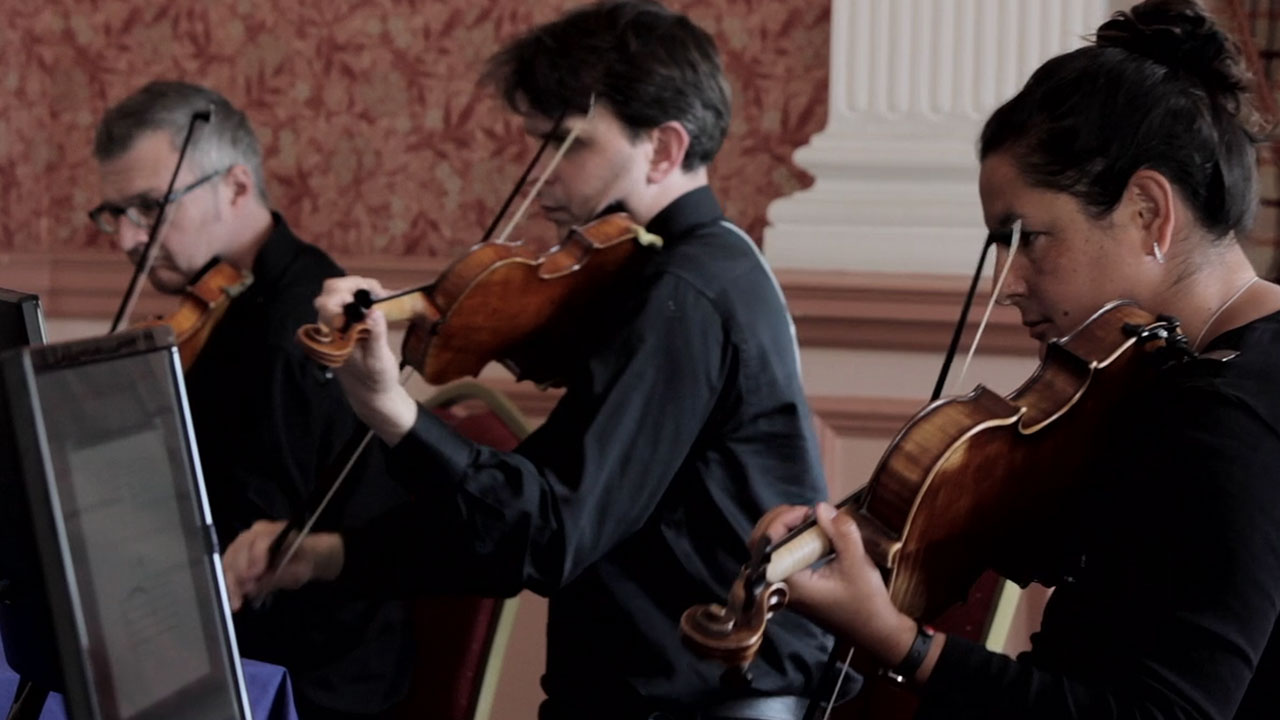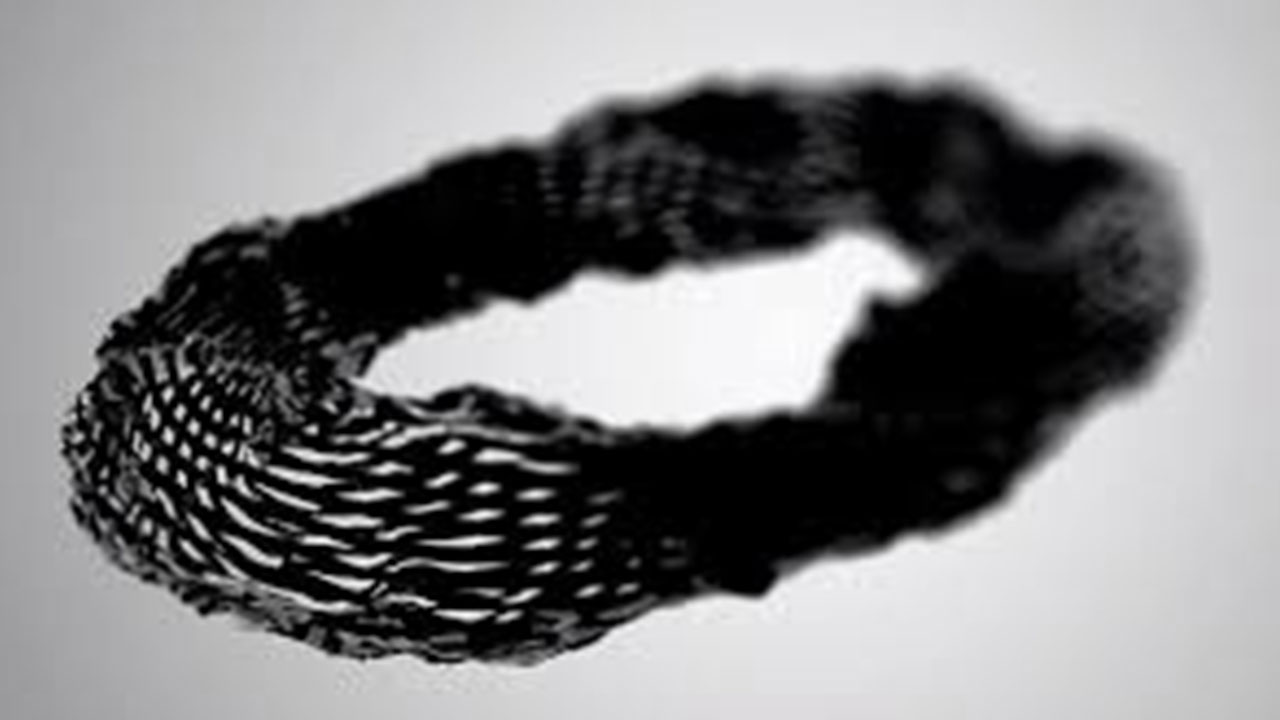 Culture, Health and Art in Africa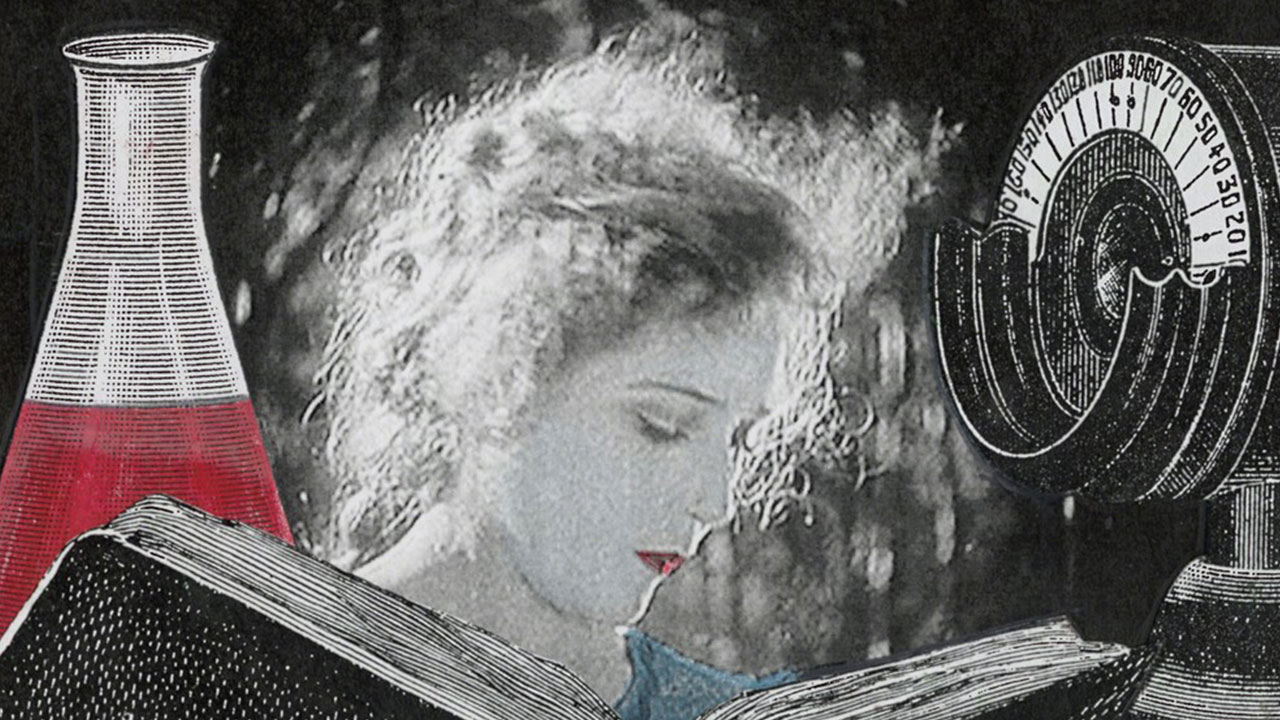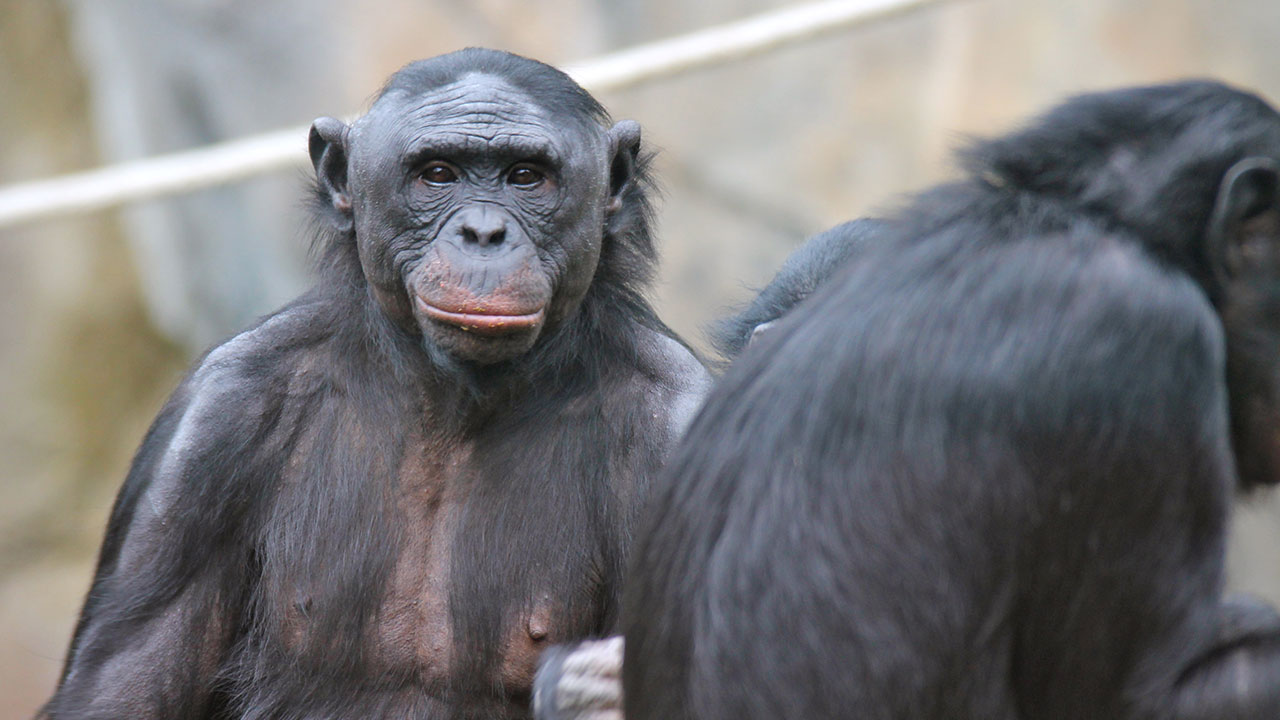 Humans Meet Chimps, Chimps Become Human?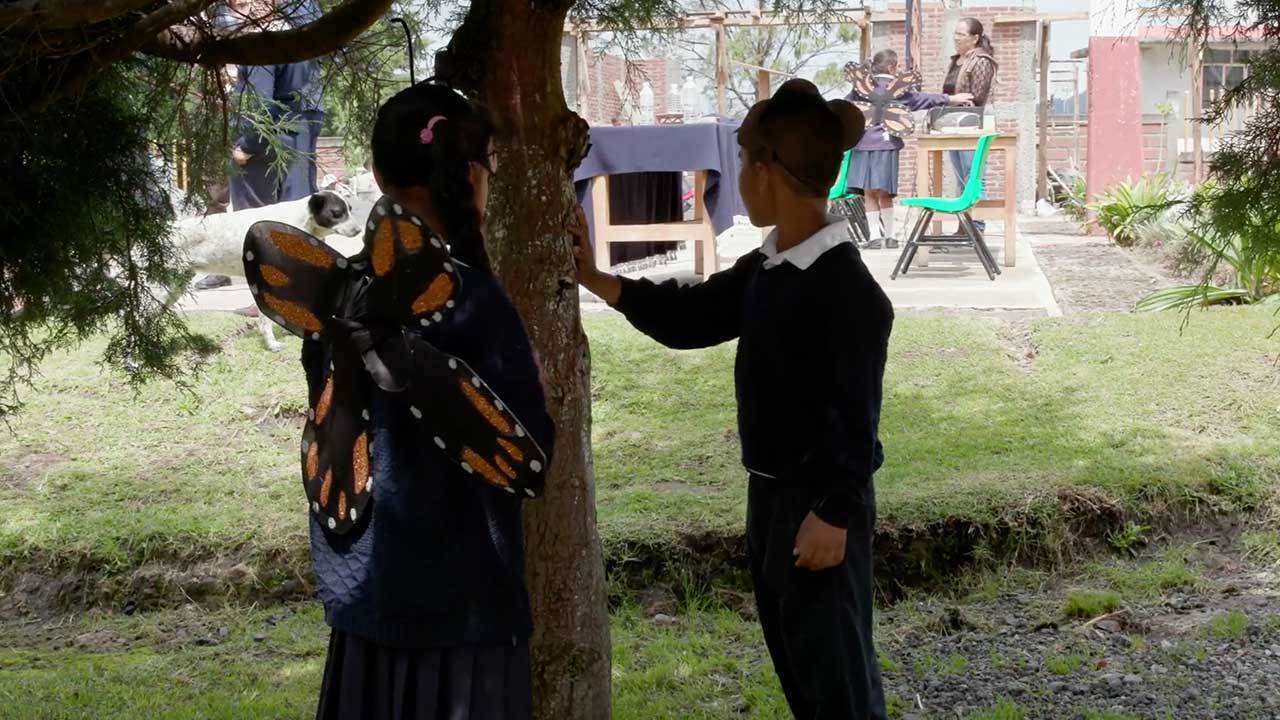 Metamorphosis: Examining Rites of Passage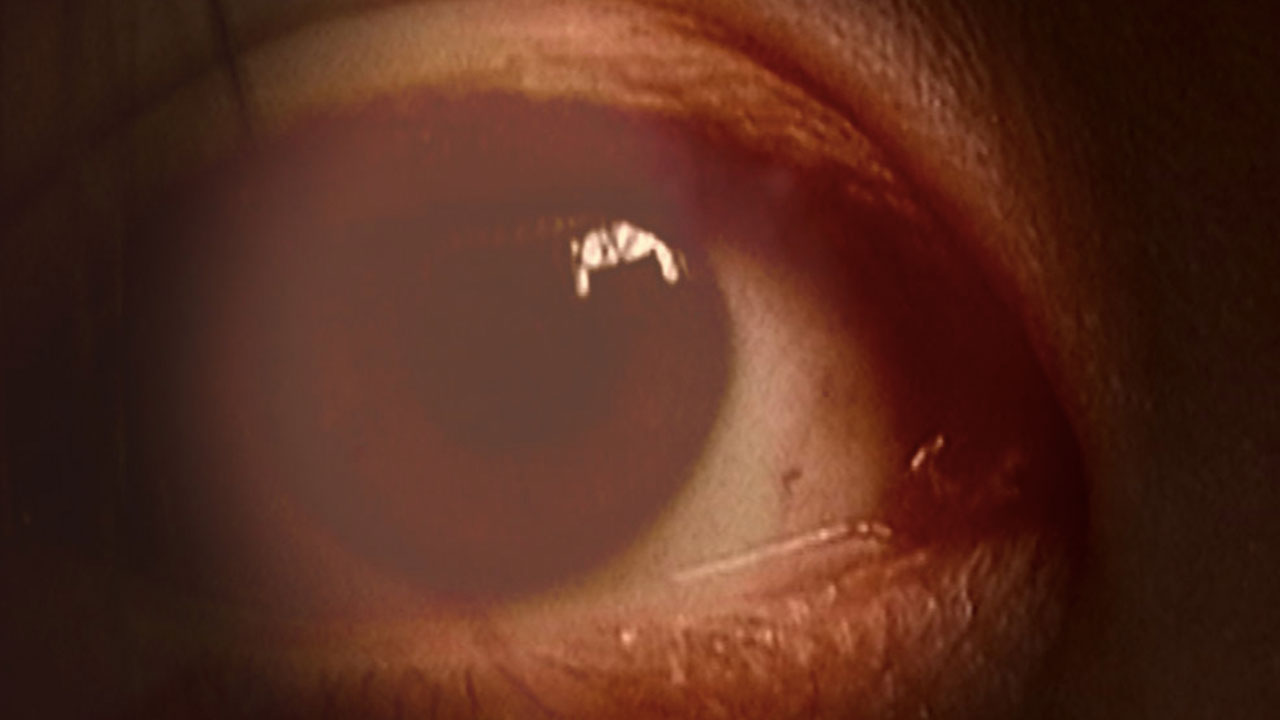 A.D.A.M. - ON SCREEN From Labocine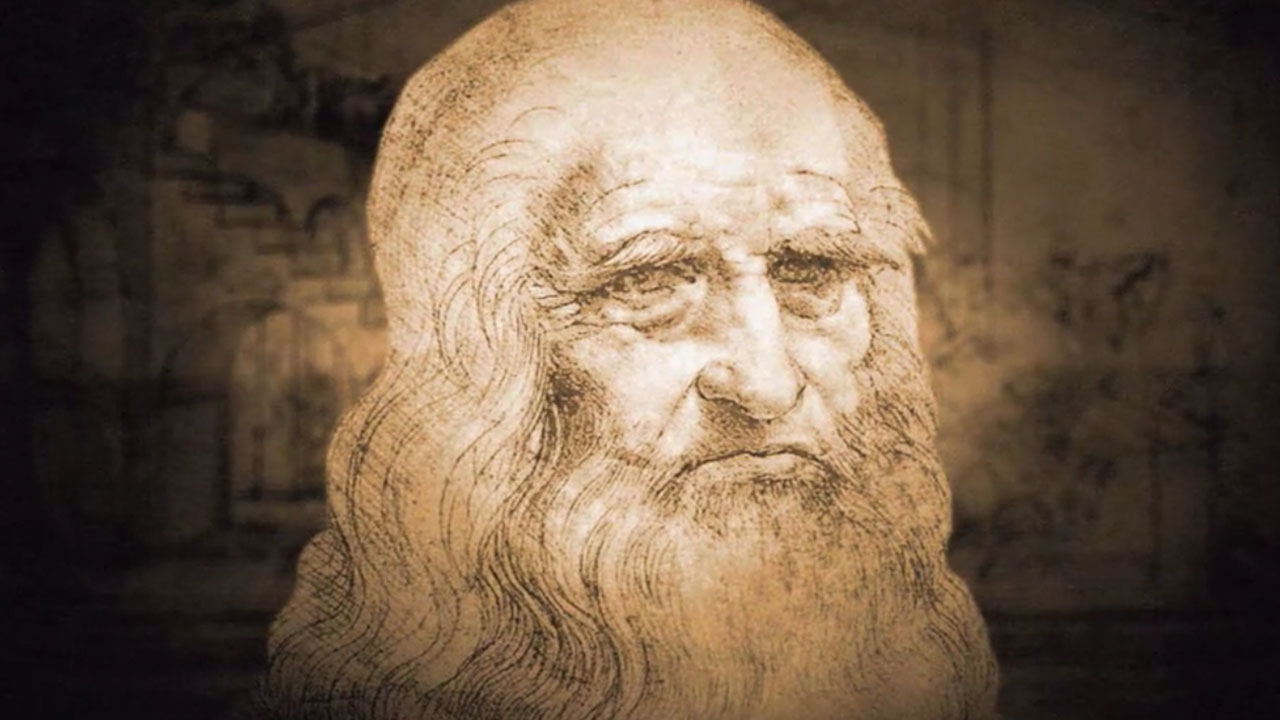 Leonardo and Friends Lead Us Into the Future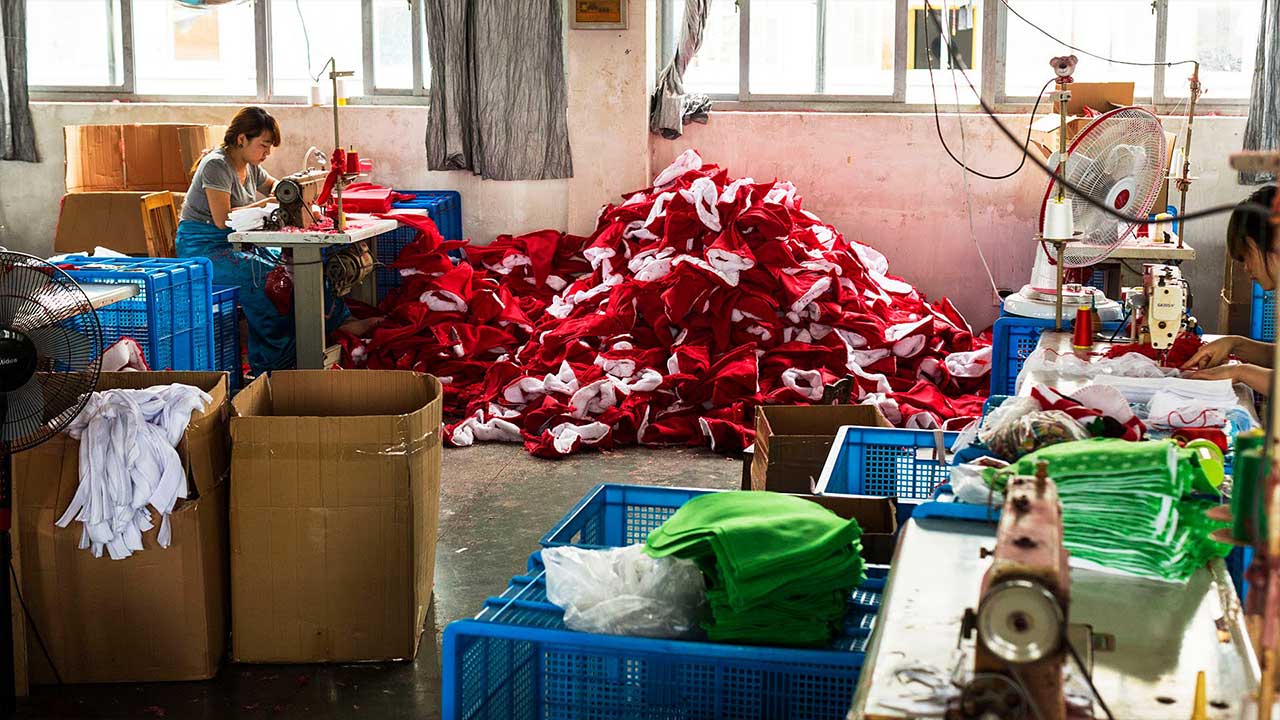 Buy Now or Forever Stall Our Advancements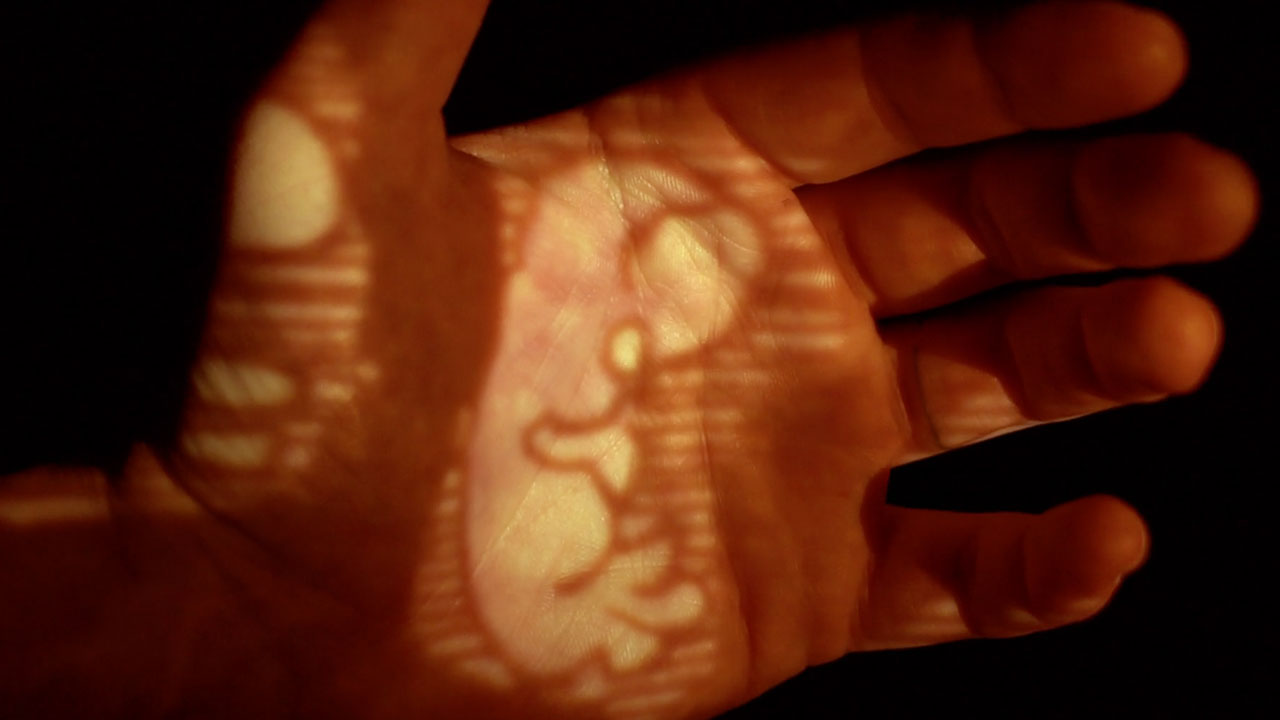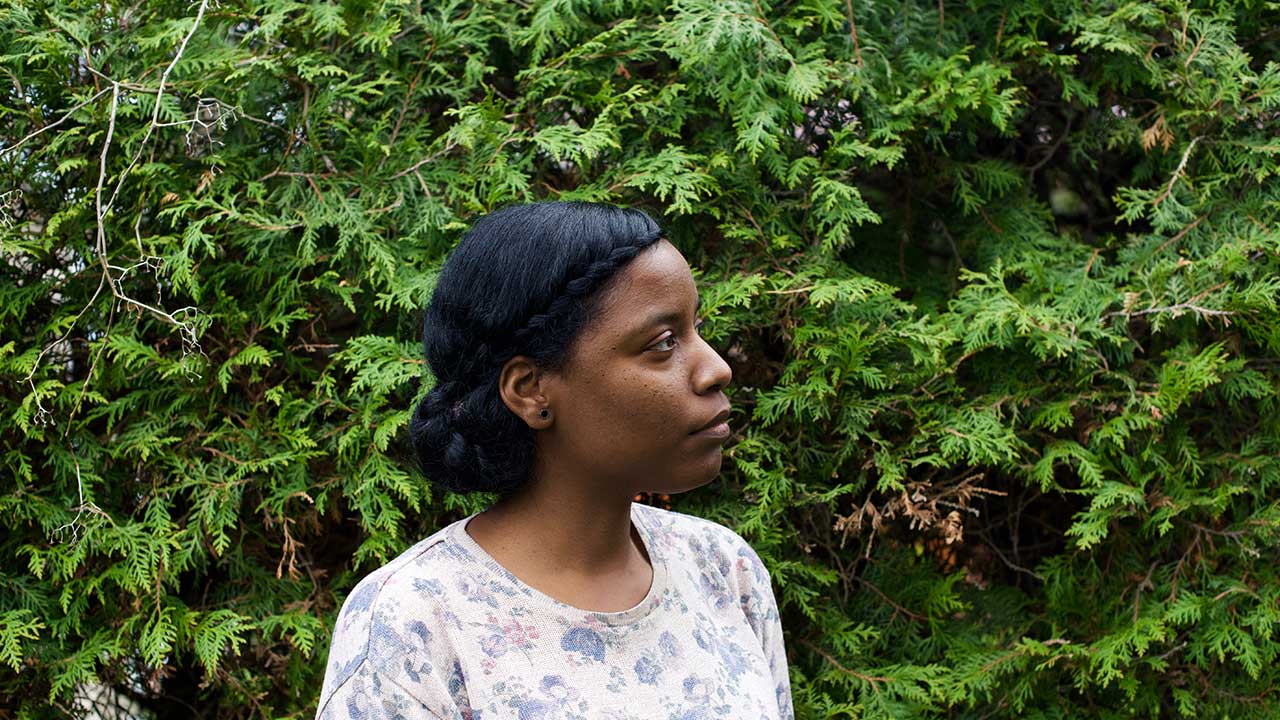 Poetic States, Celluloid Lands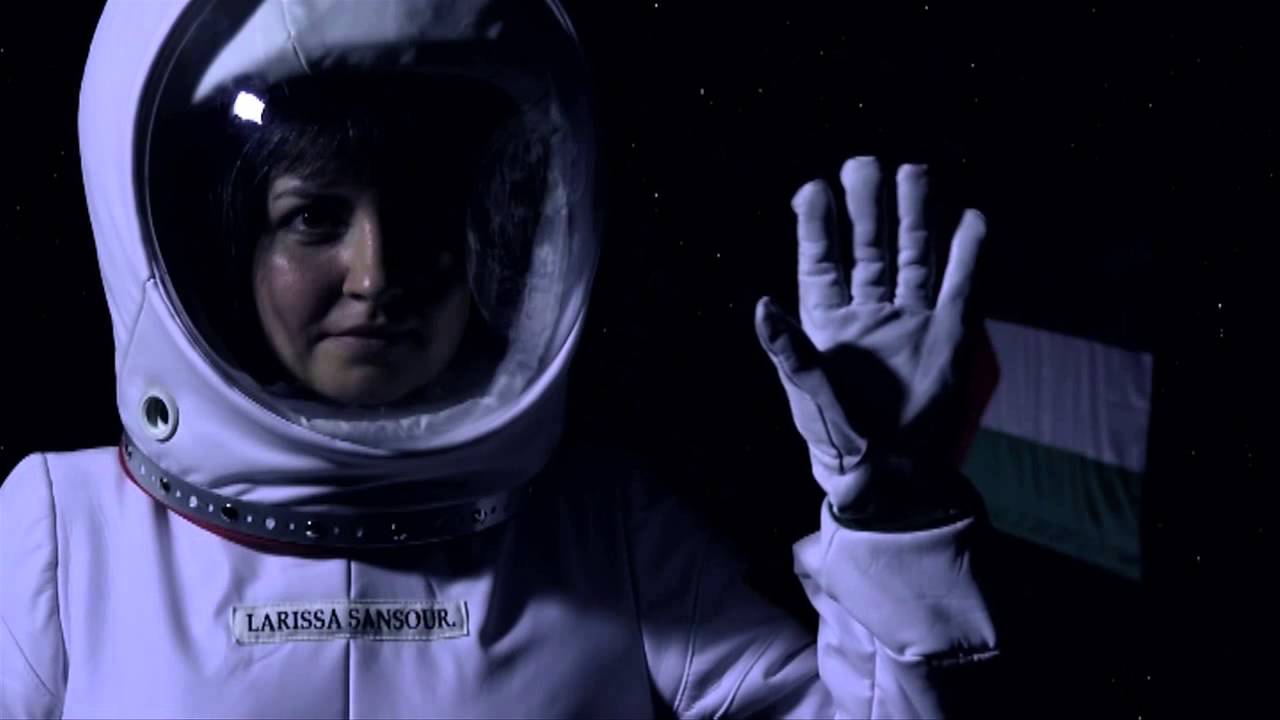 Modern Arab Science Fiction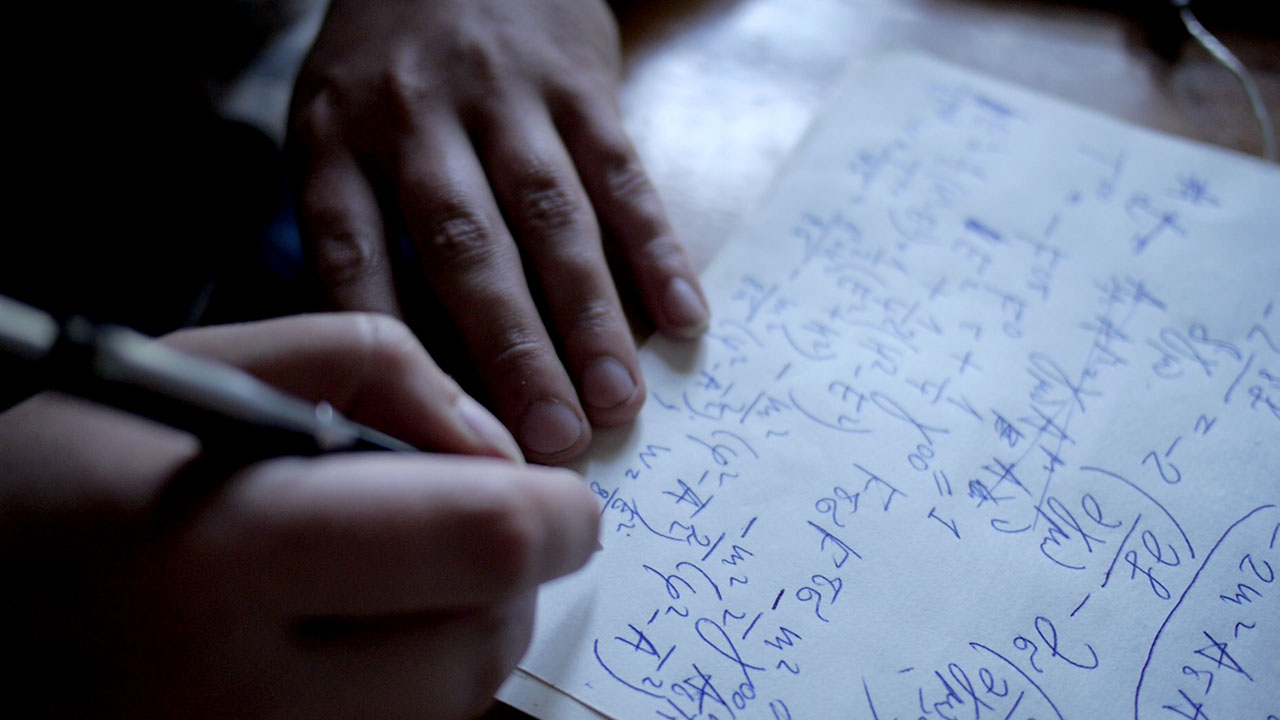 The Poetry and the Prose of Math - Part 2: Prose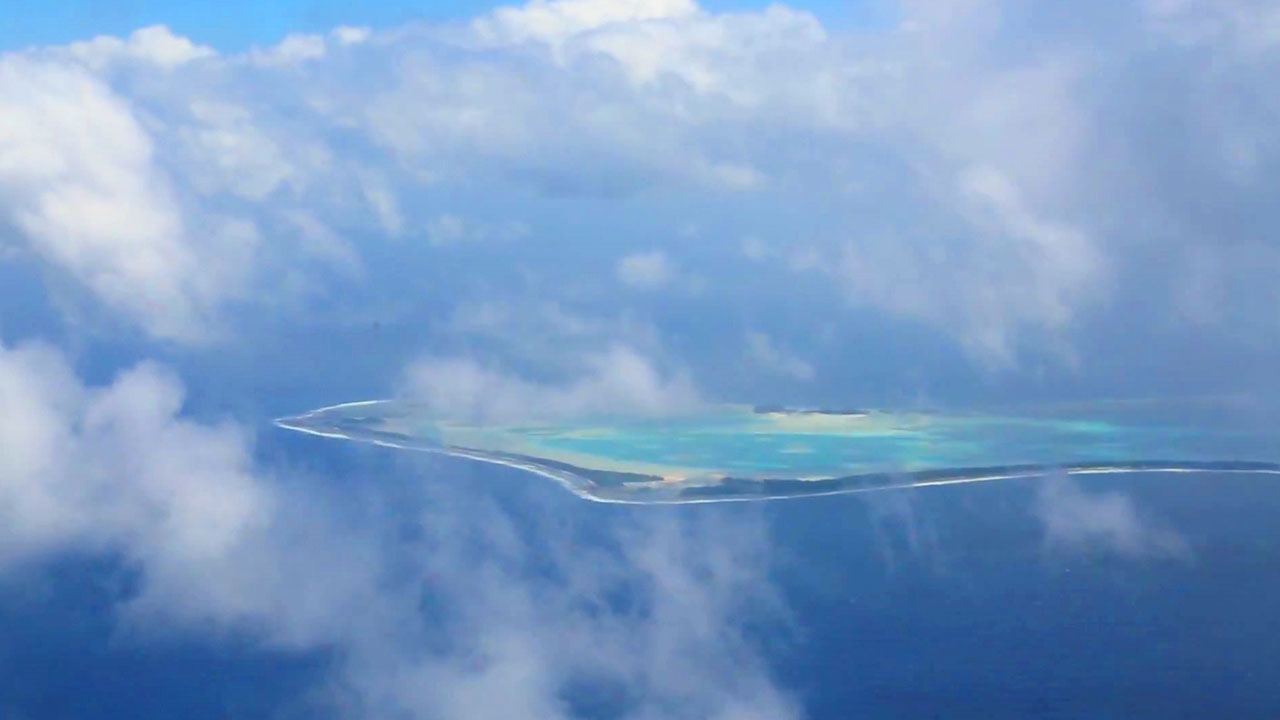 Cyber Nations: An Interview with the director of .TV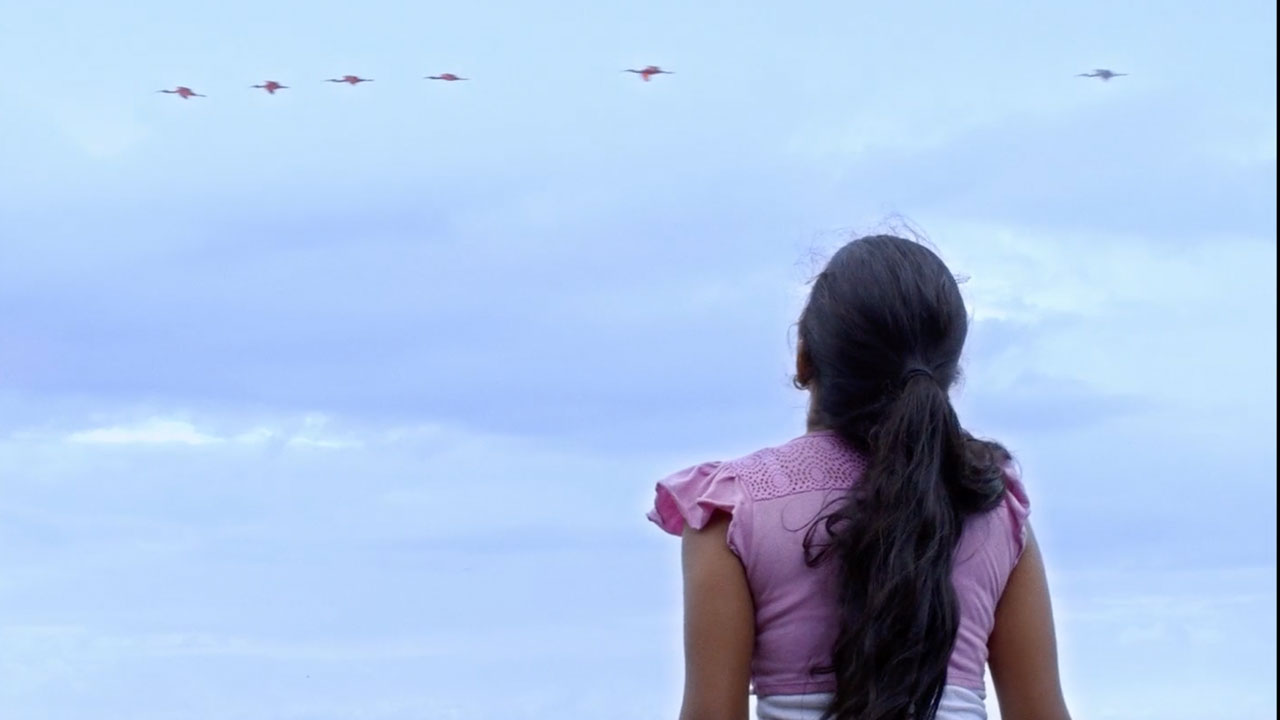 Transformative Desperation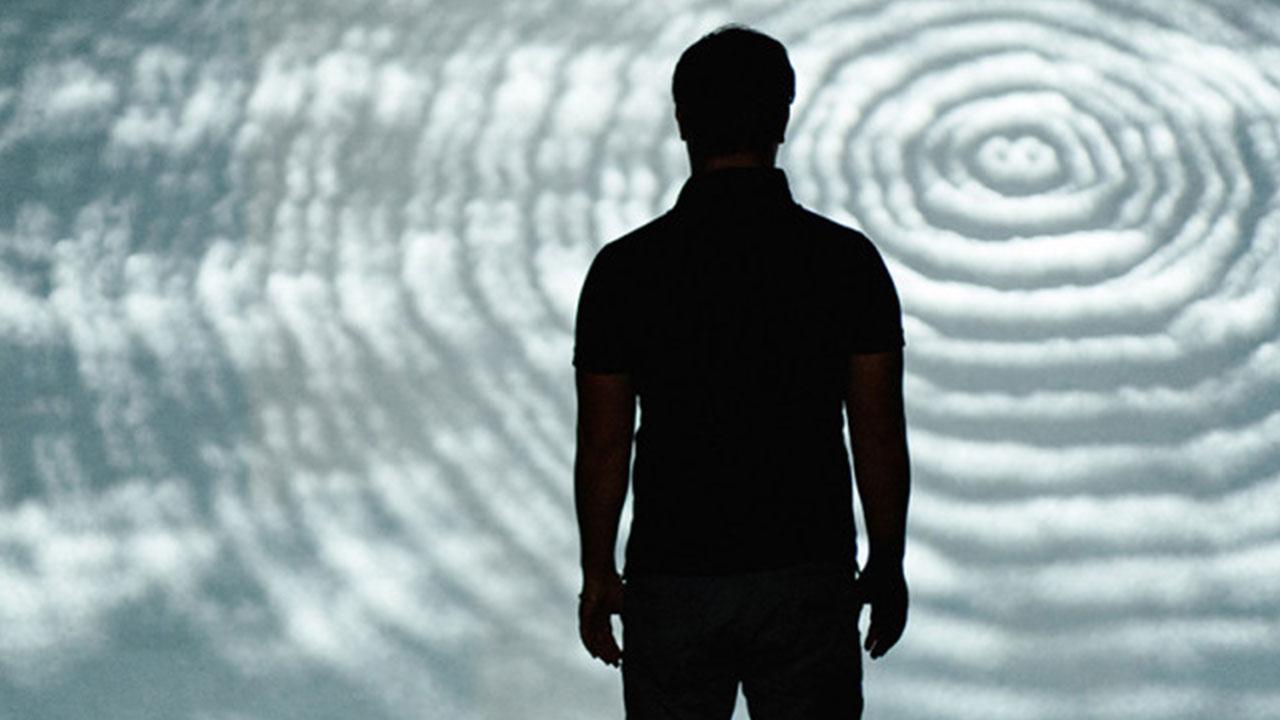 Scavenging Sustenance: Man vs. The Man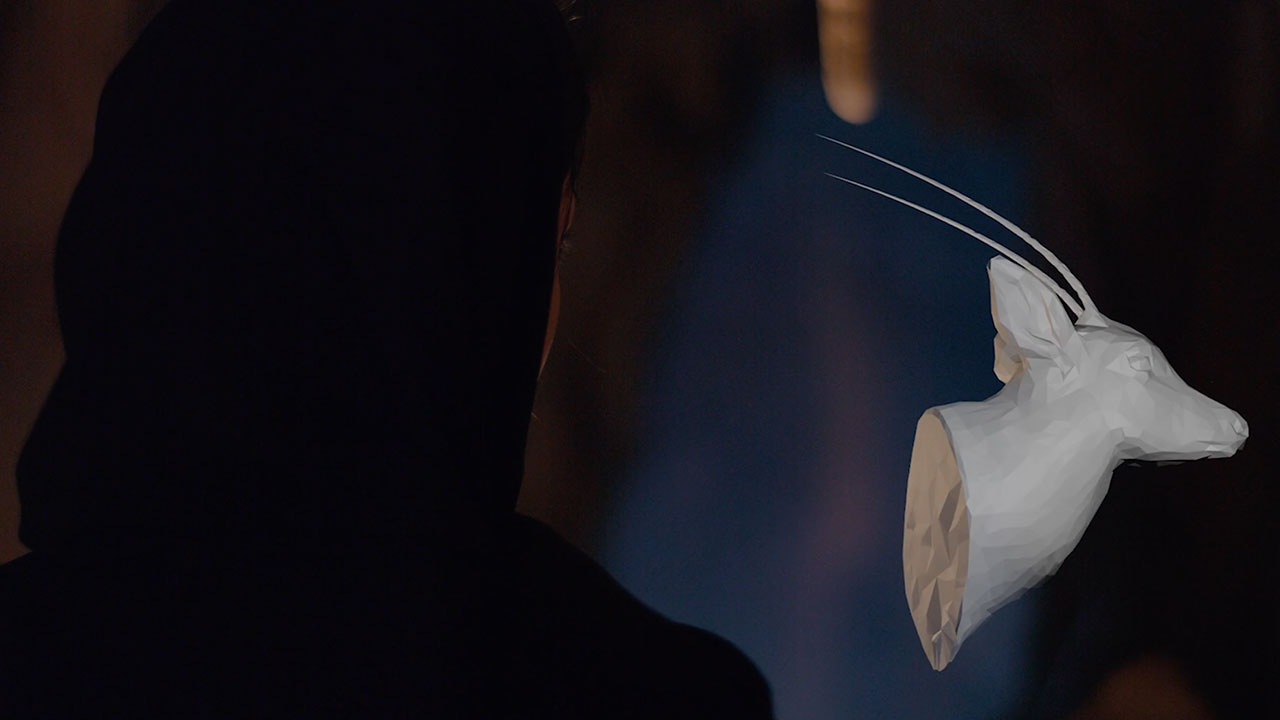 Connection and Communication: What Does it Take?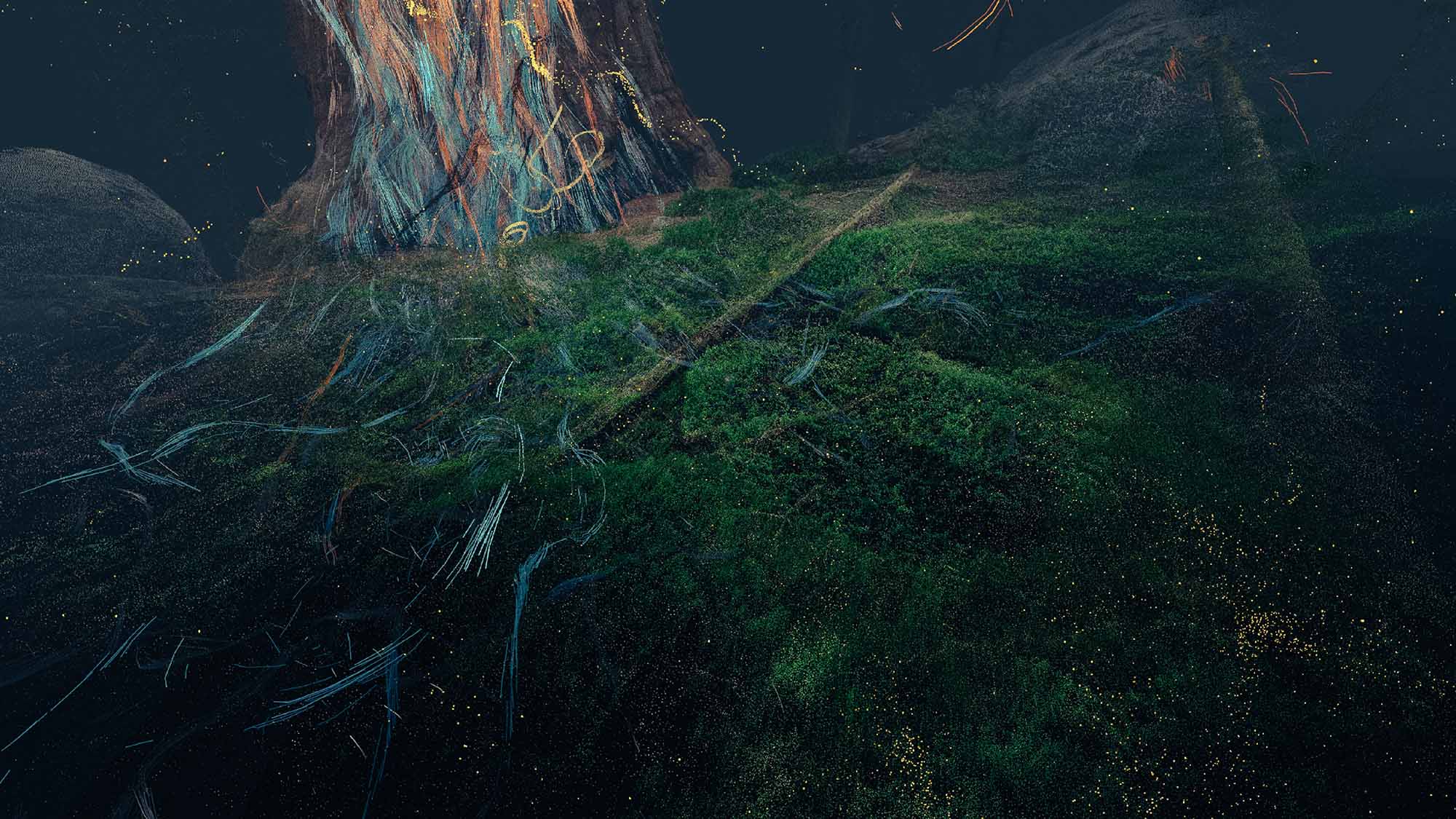 VR Visions of an Ancient Sequoia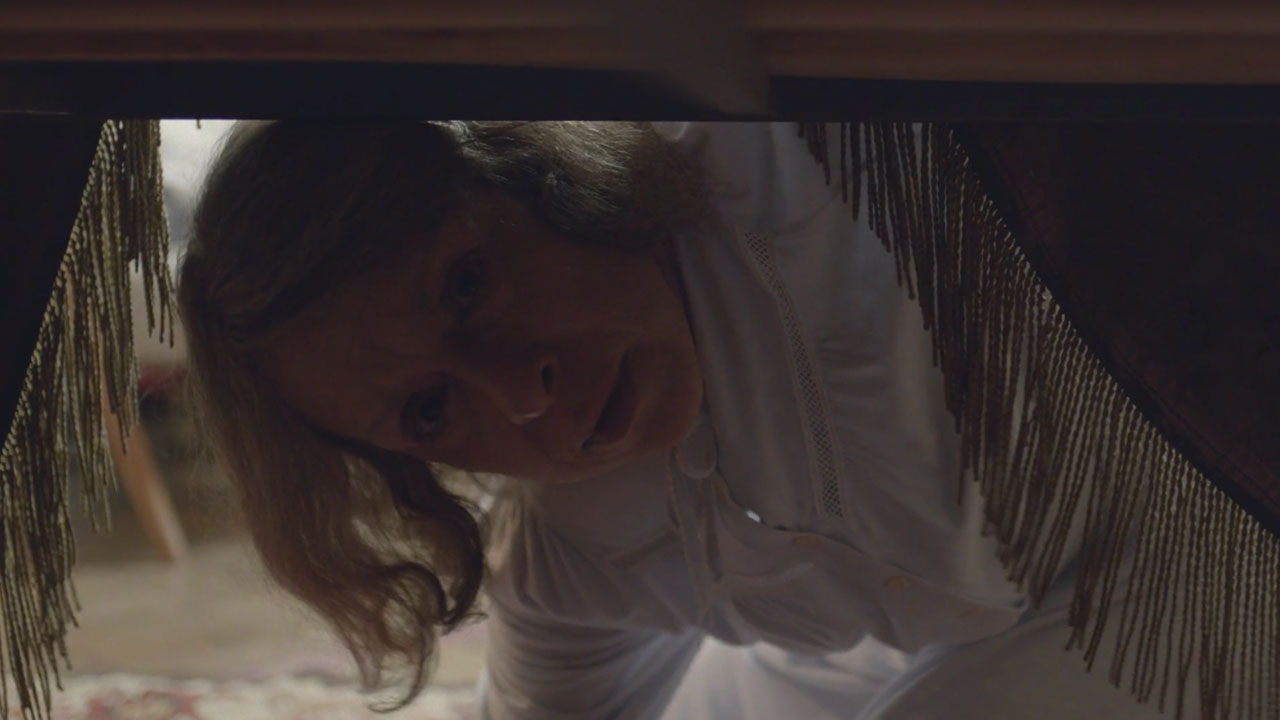 Acquiring One Self from The Many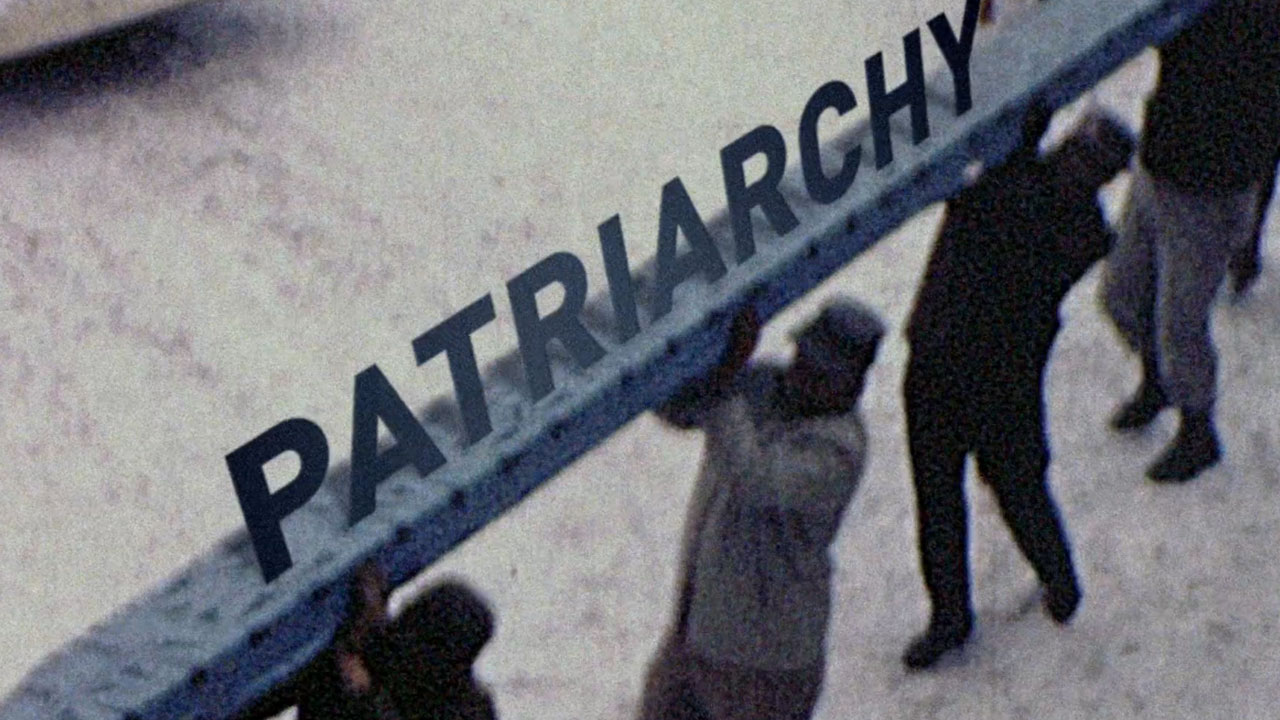 Women Leaders, Myths and Nationhood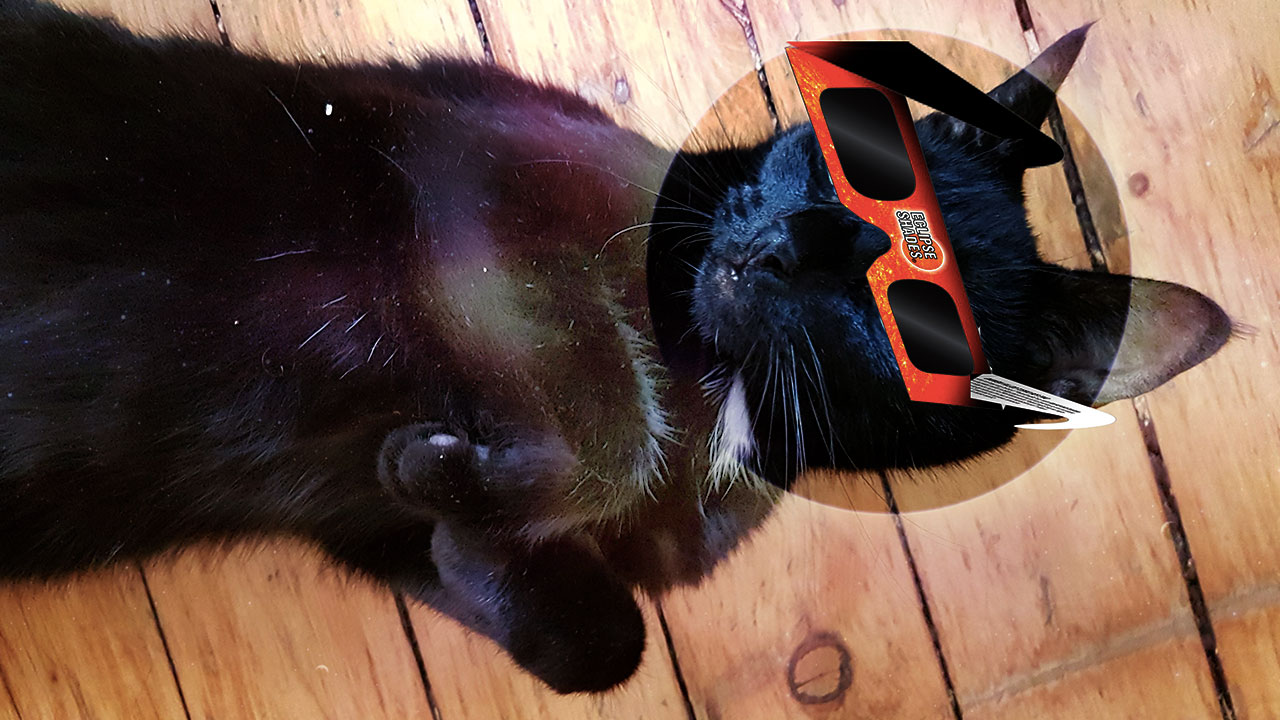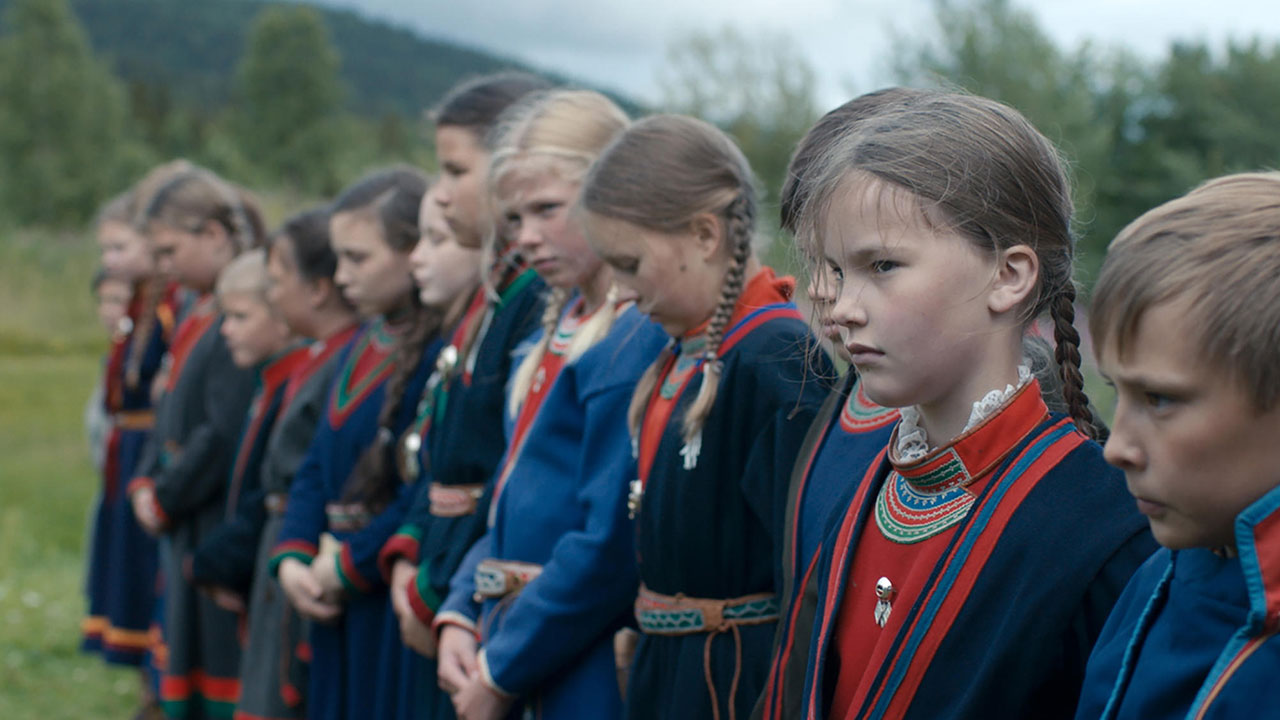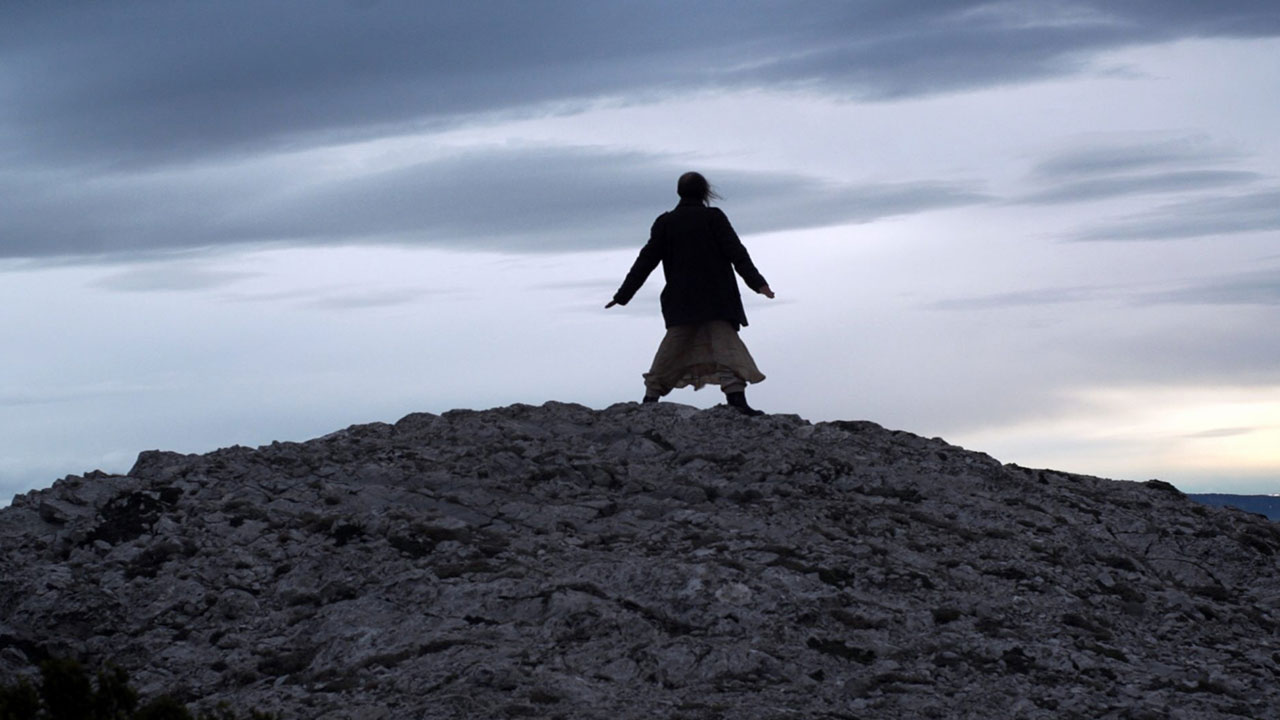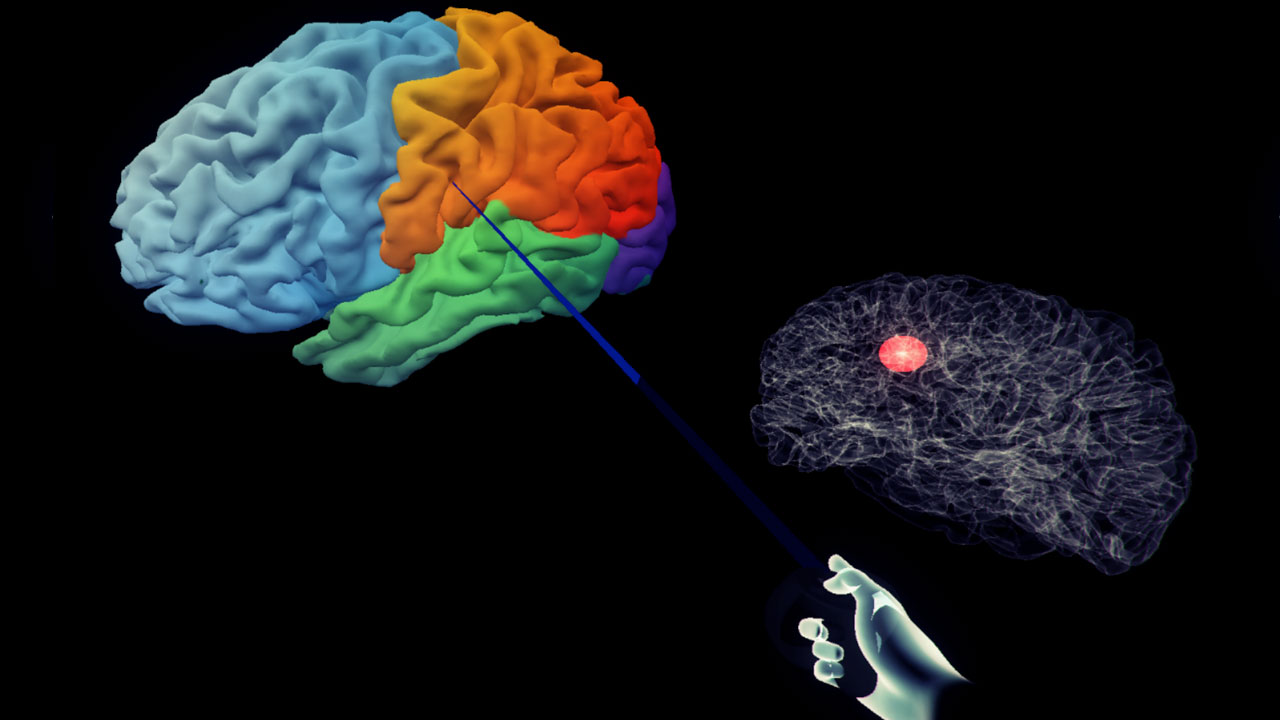 The Virtual Brain Project: Using Immersive Virtual Reality To Enhance Neuroscience Research And Instruction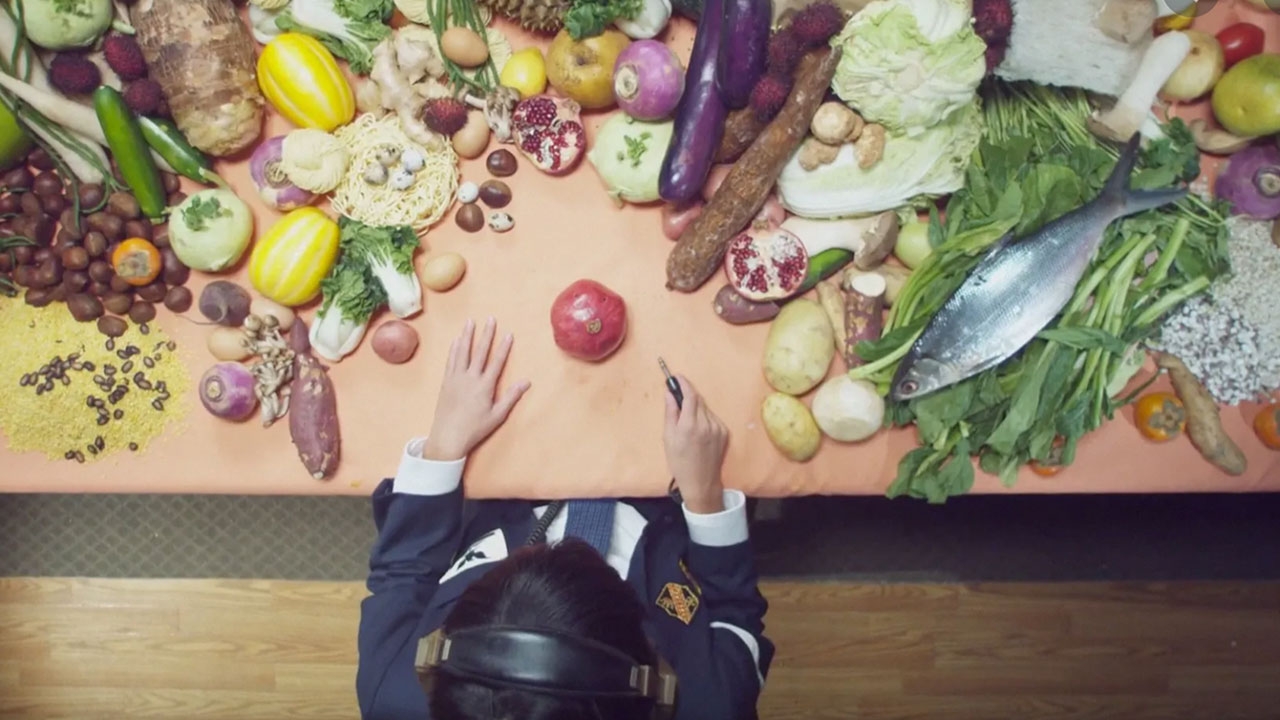 Sunday is maroon: synesthesia on screen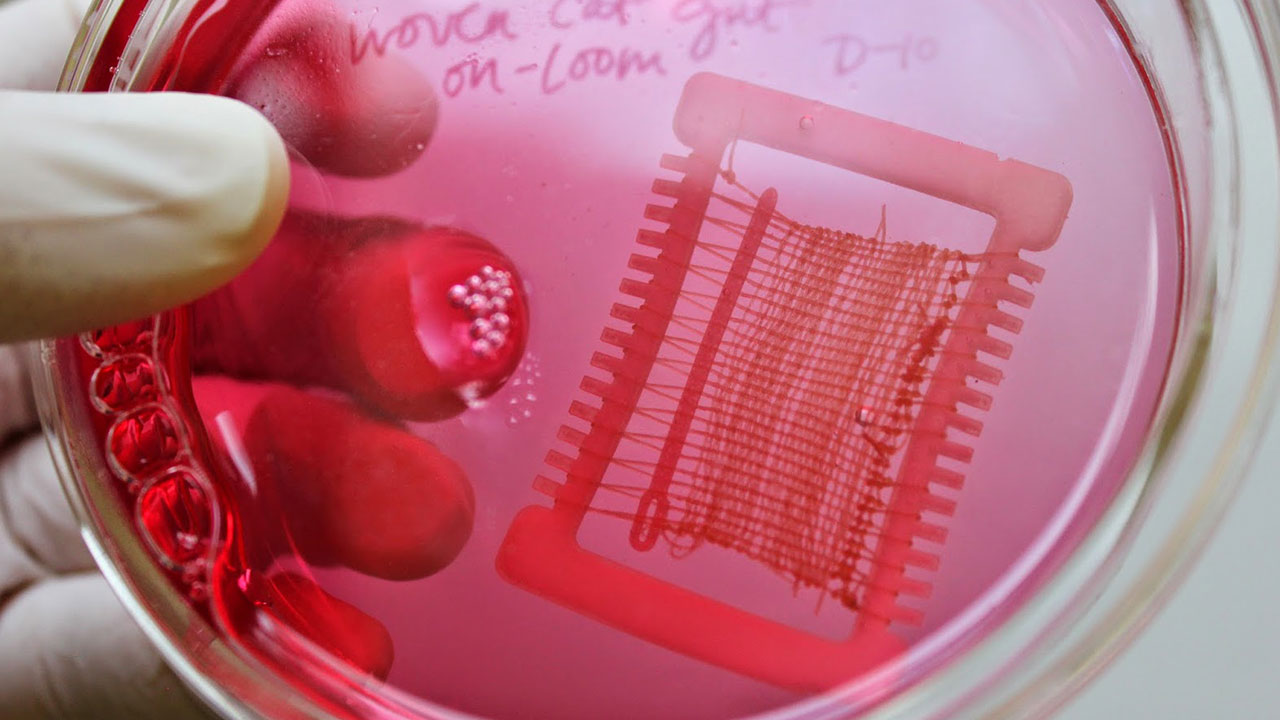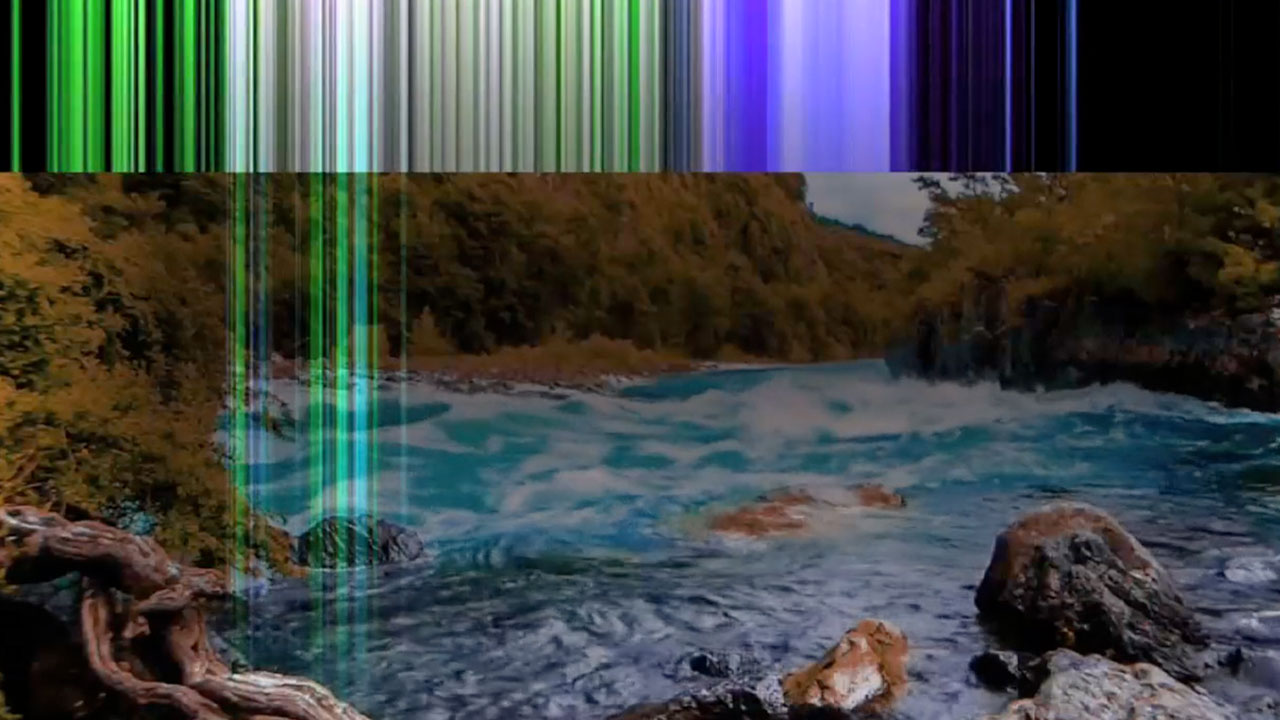 Charlie Tweed: Humans, Nature, and Control
The Secret Garden: Evolutions of Virtual Plants & Corals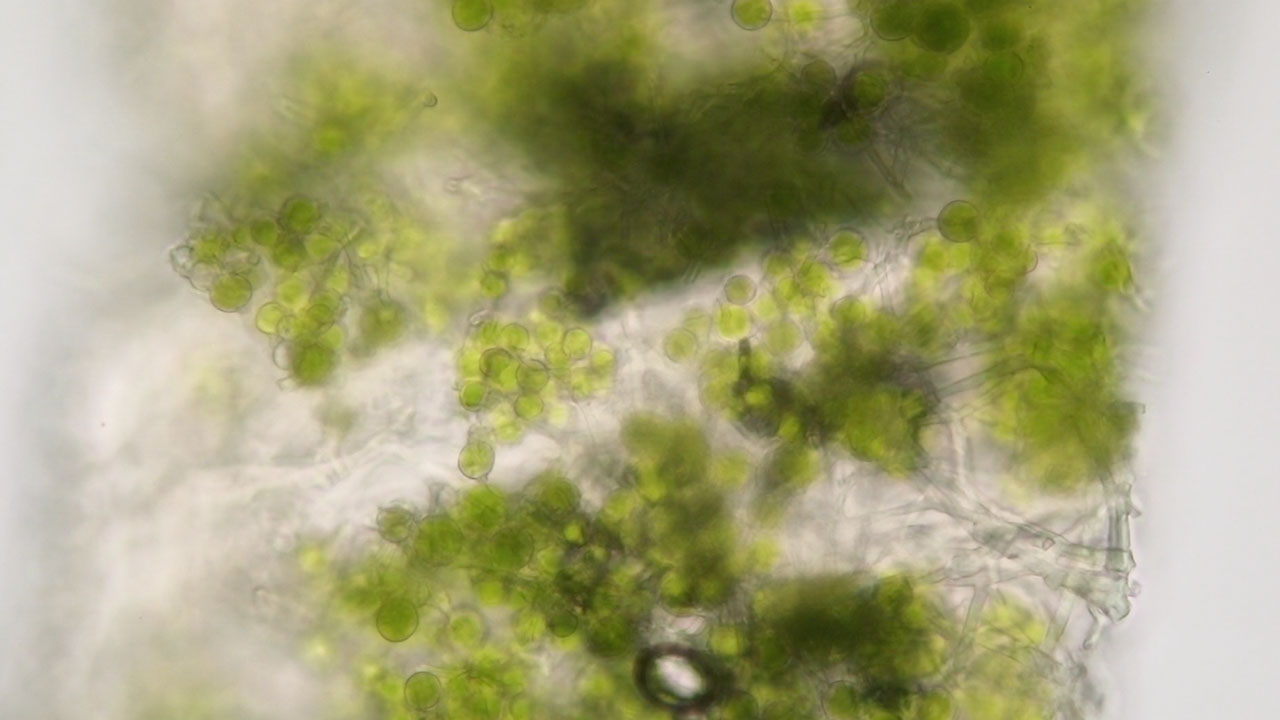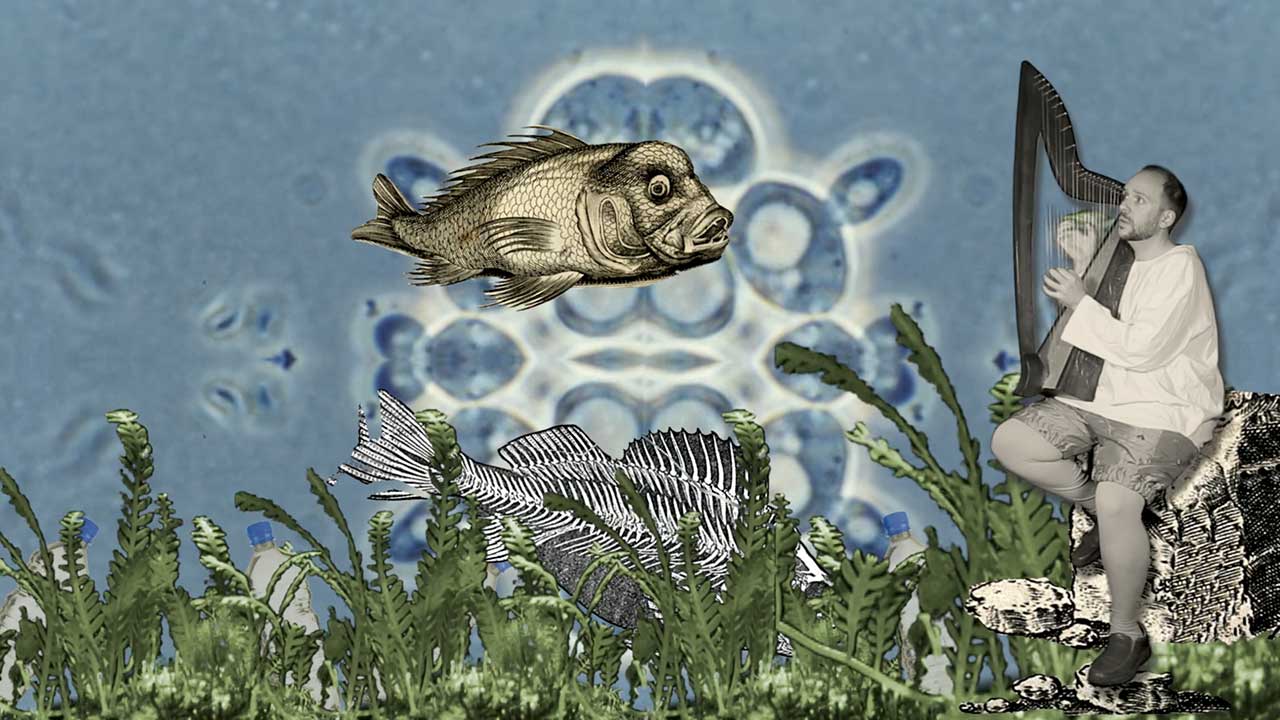 The Rulers of Our Inner World
A Tale of Motherhood and Science
The Pursuit of Hope and Knowledge
The Genetic Modification Question: Pets Edition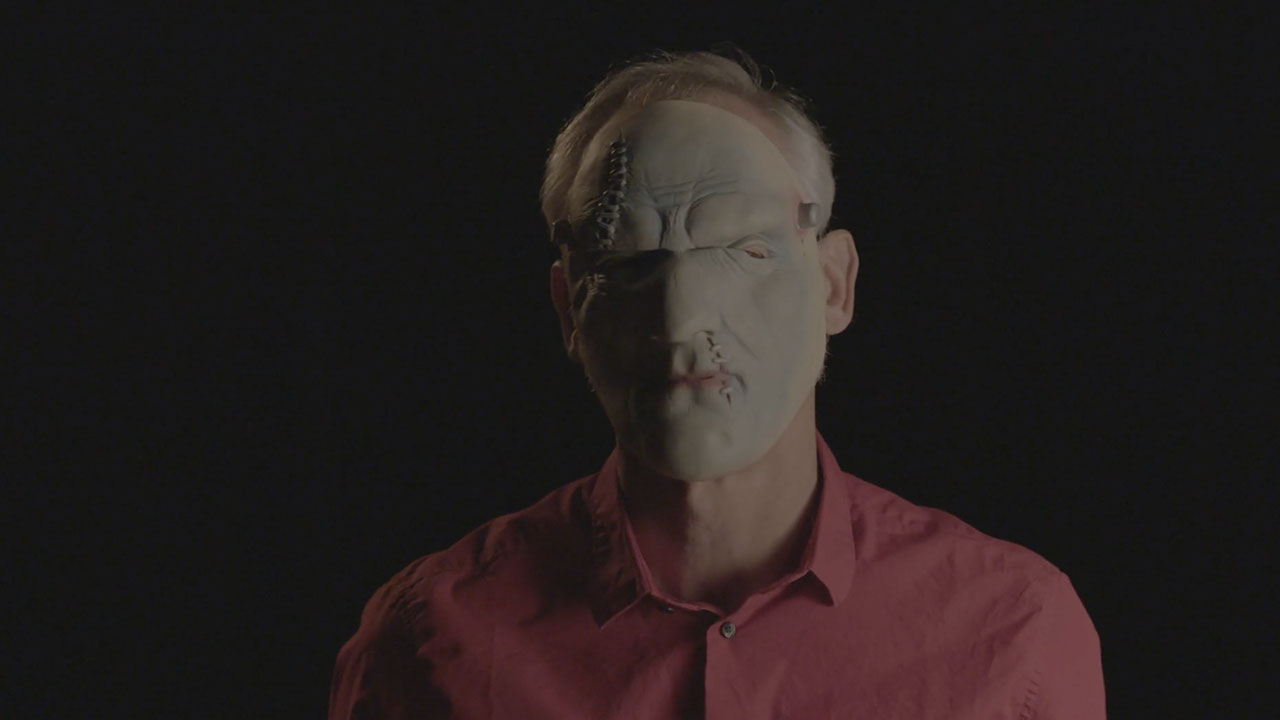 A Choreography of Emotions & Fear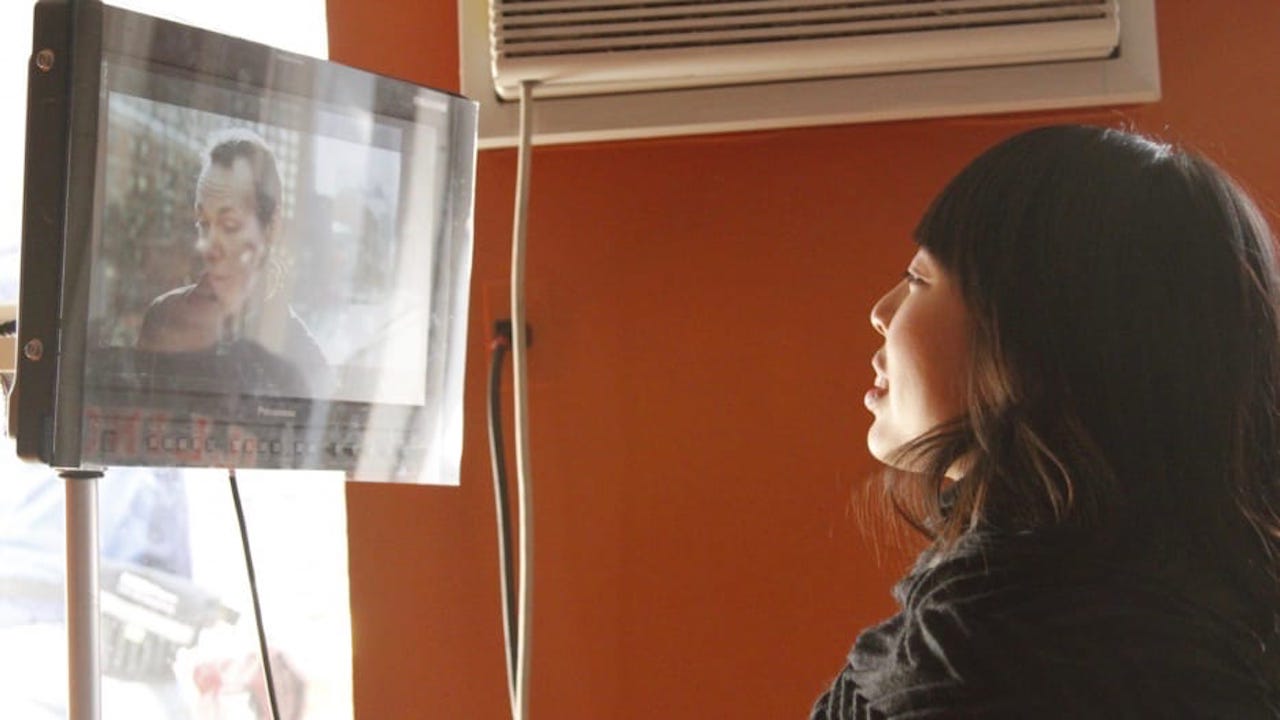 Telling Sci-Fi Stories with Women at the Forefront — a Conversation With Director Cidney Hue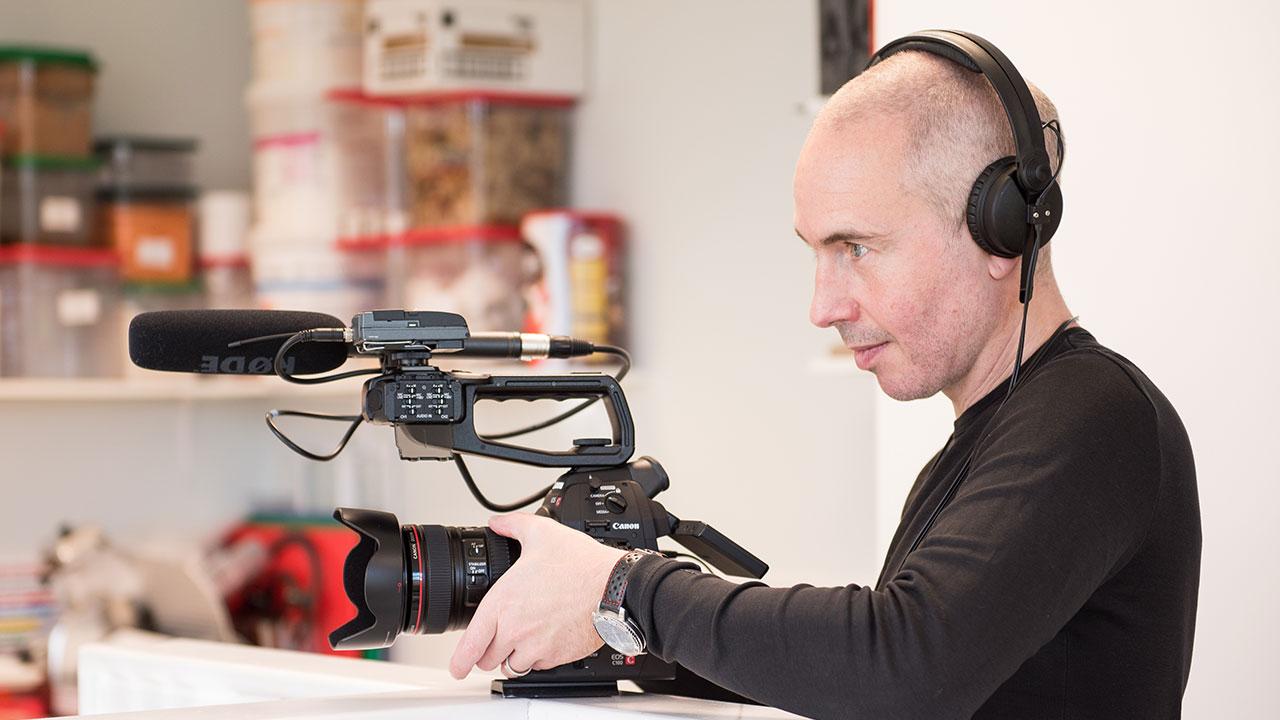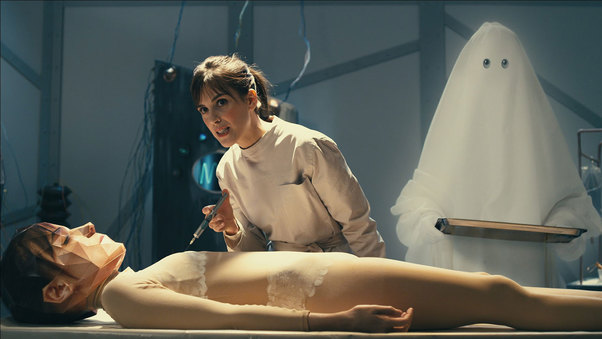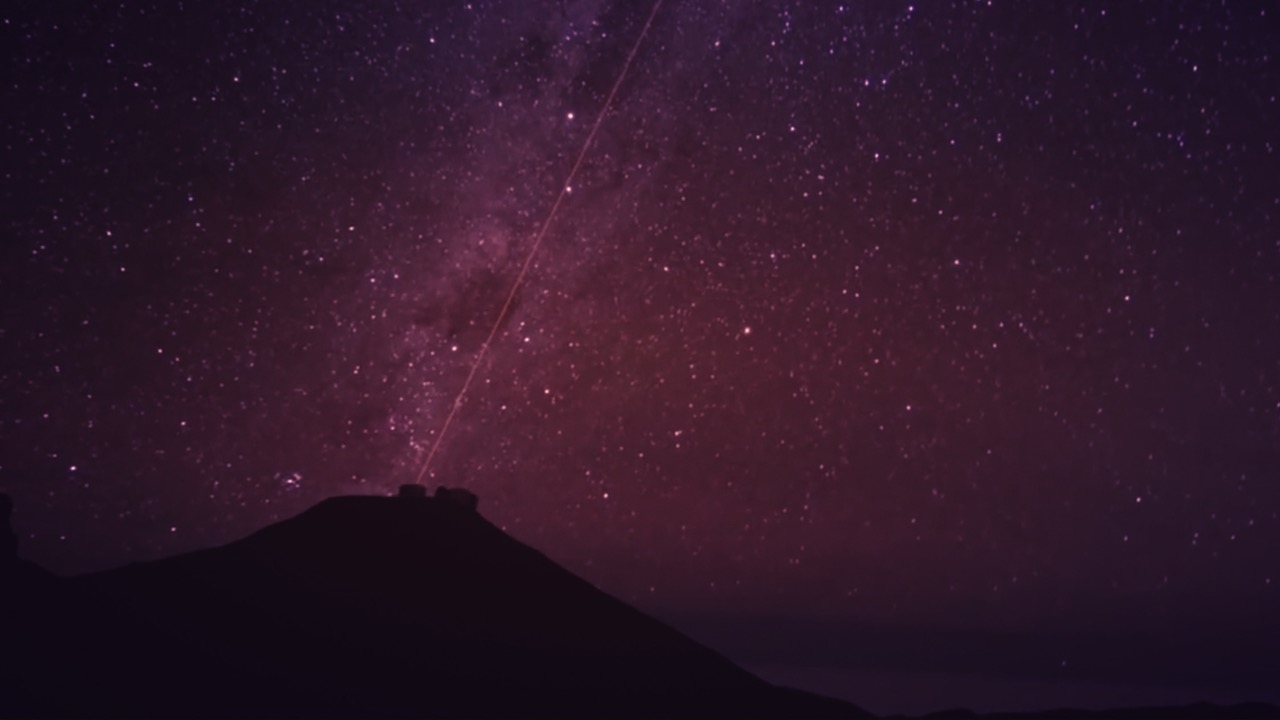 Celebrate the Winter Solstice With Beats and Stunning Visuals
Exploring film in the science classroom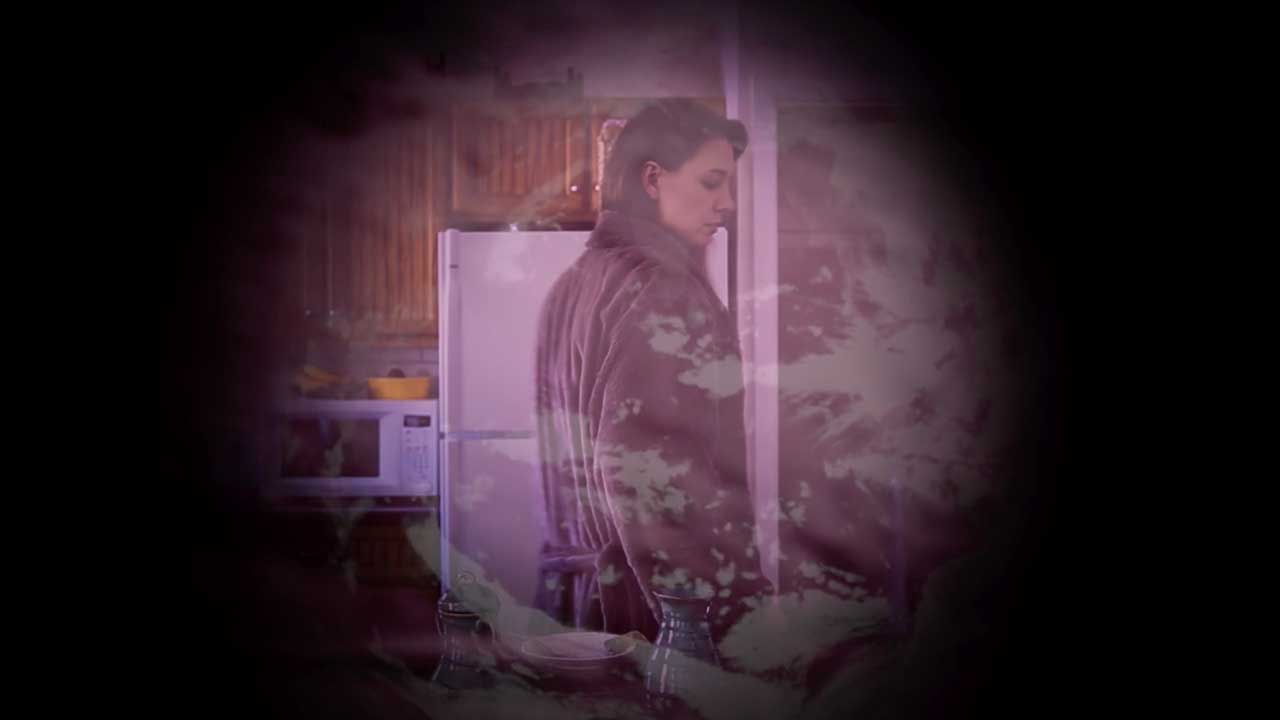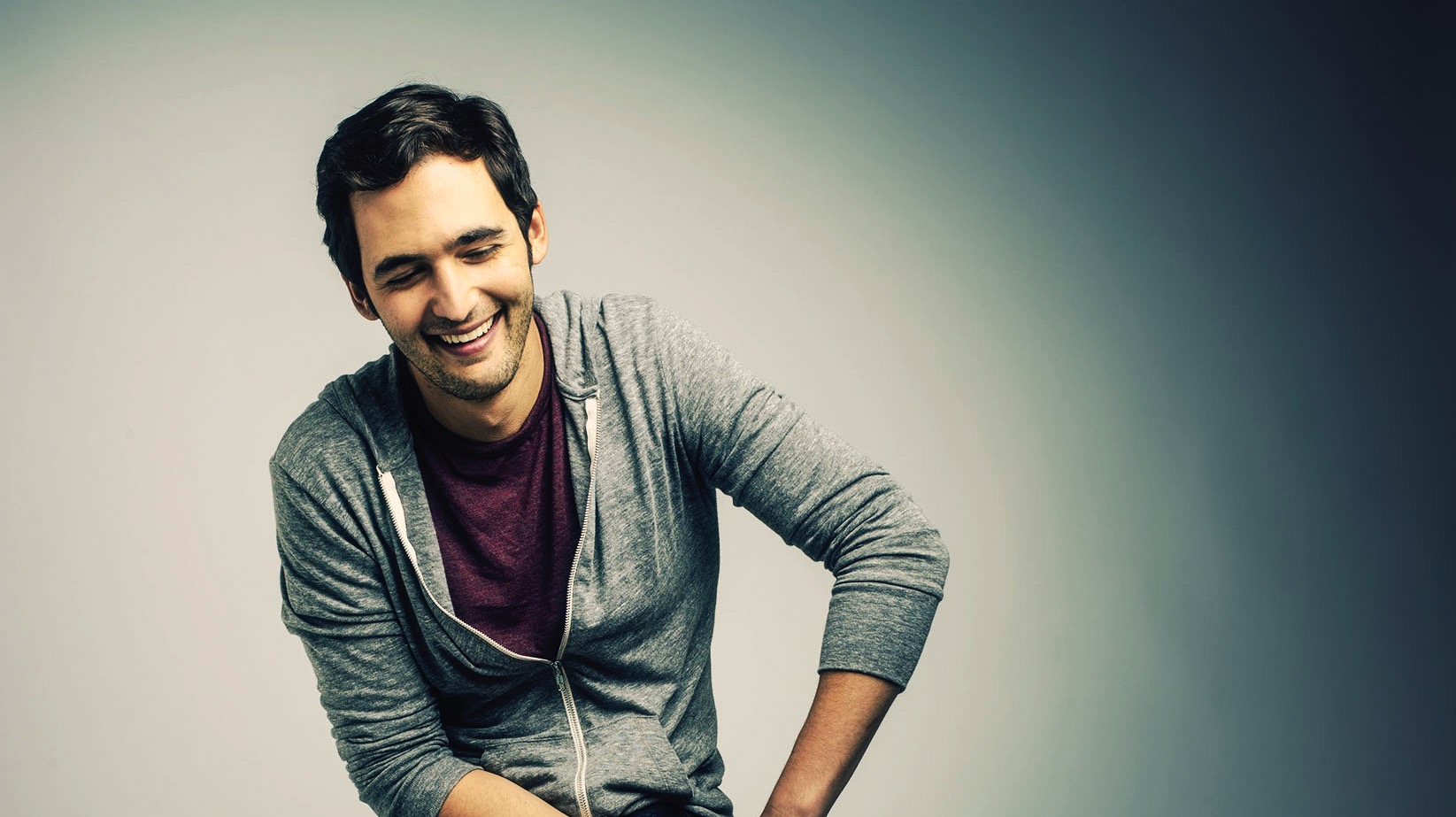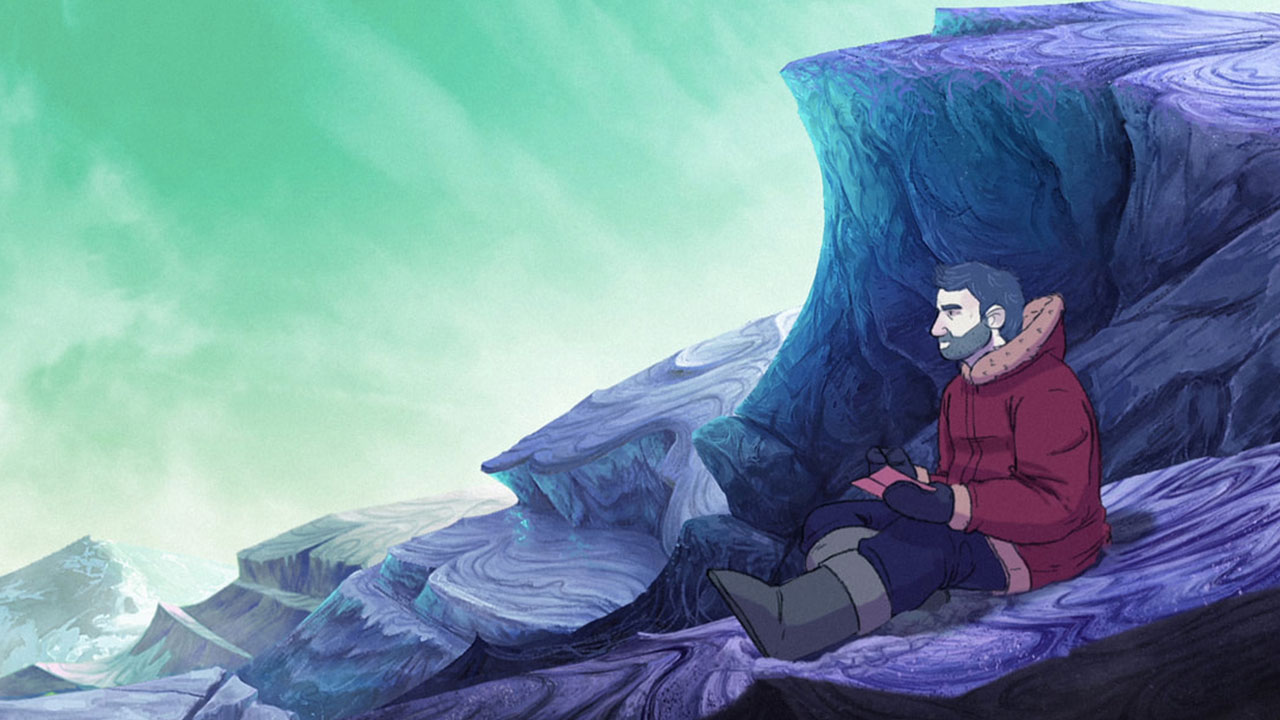 Below 0 Degrees - ON SCREEN from Labocine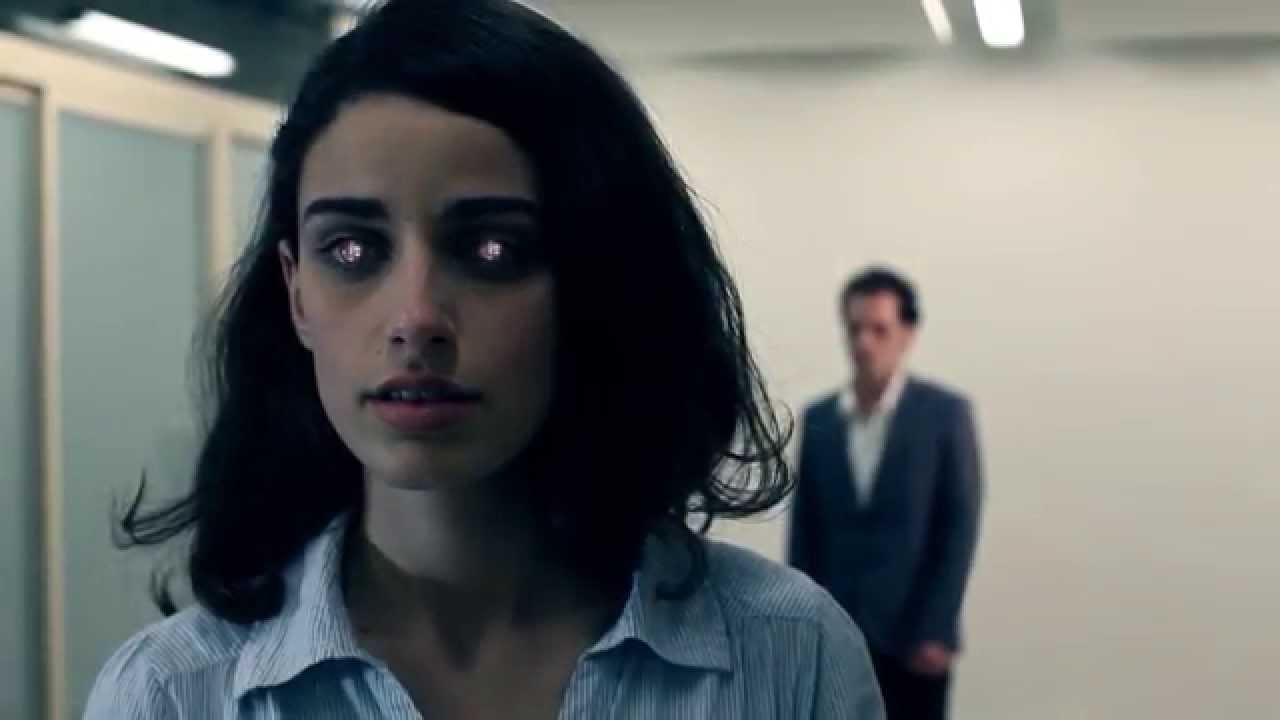 Top Ten: Animated Films from the Science New Wave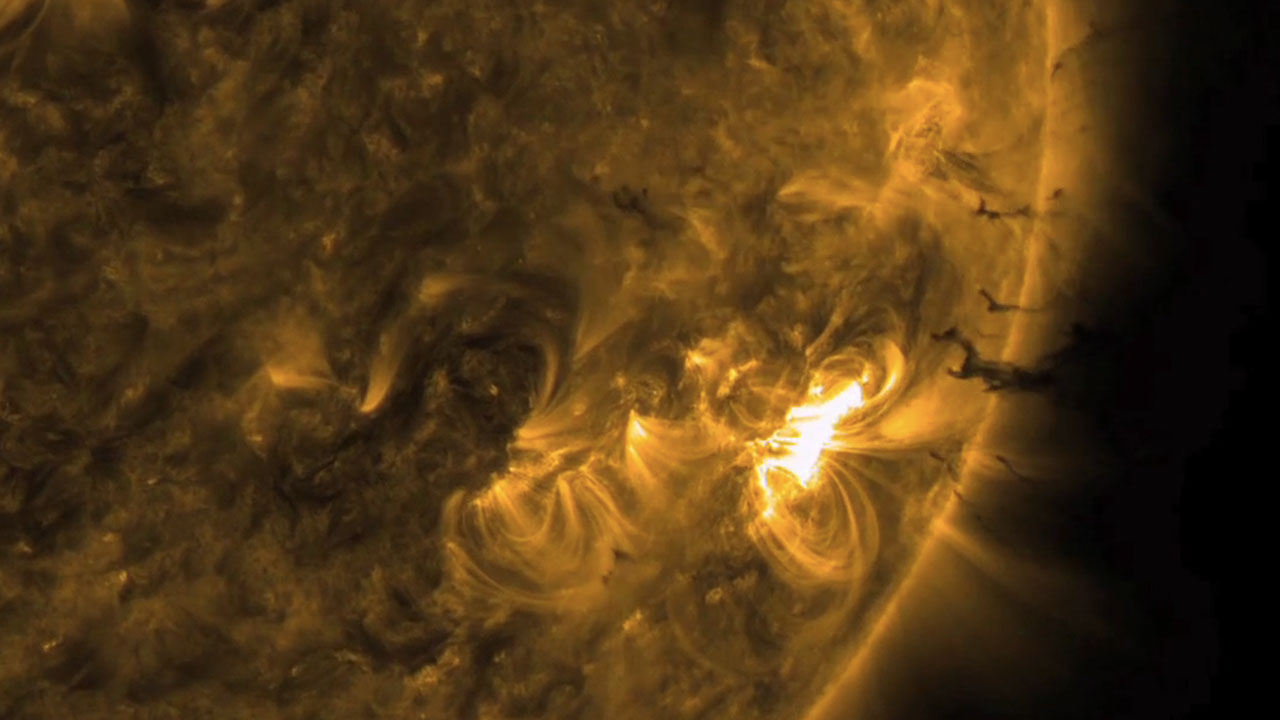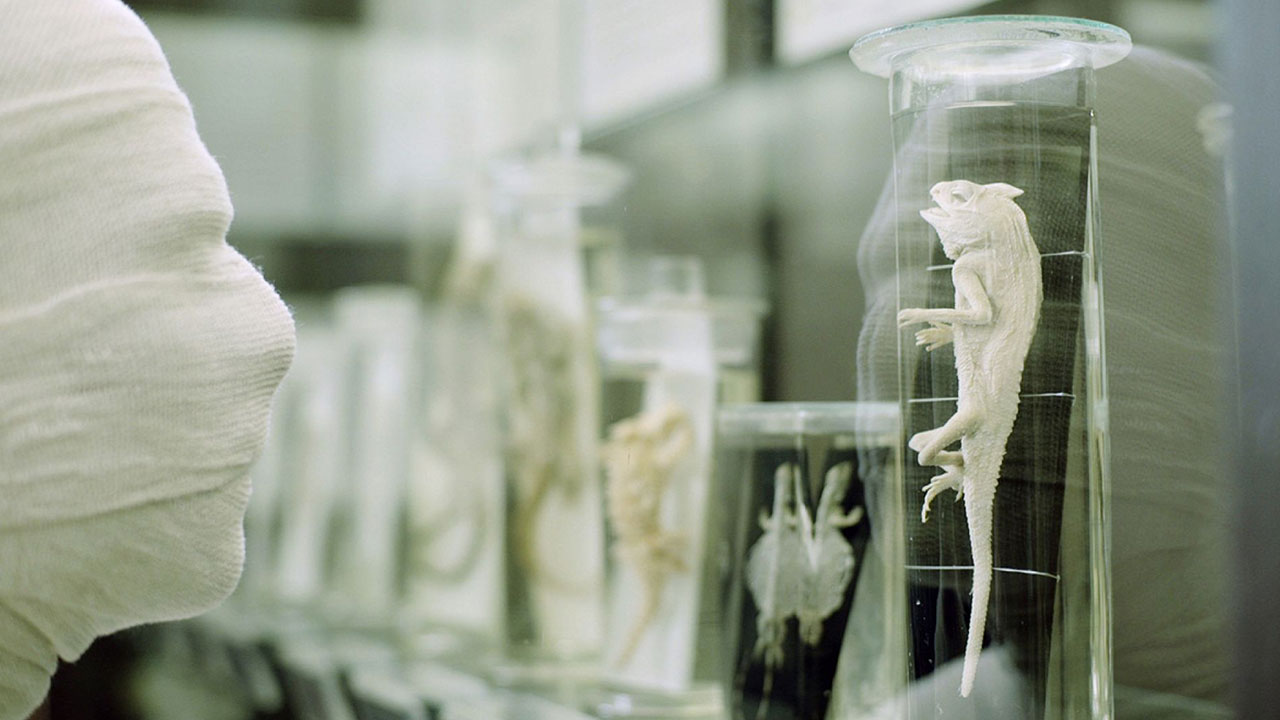 Immortality and Resurrection For All!!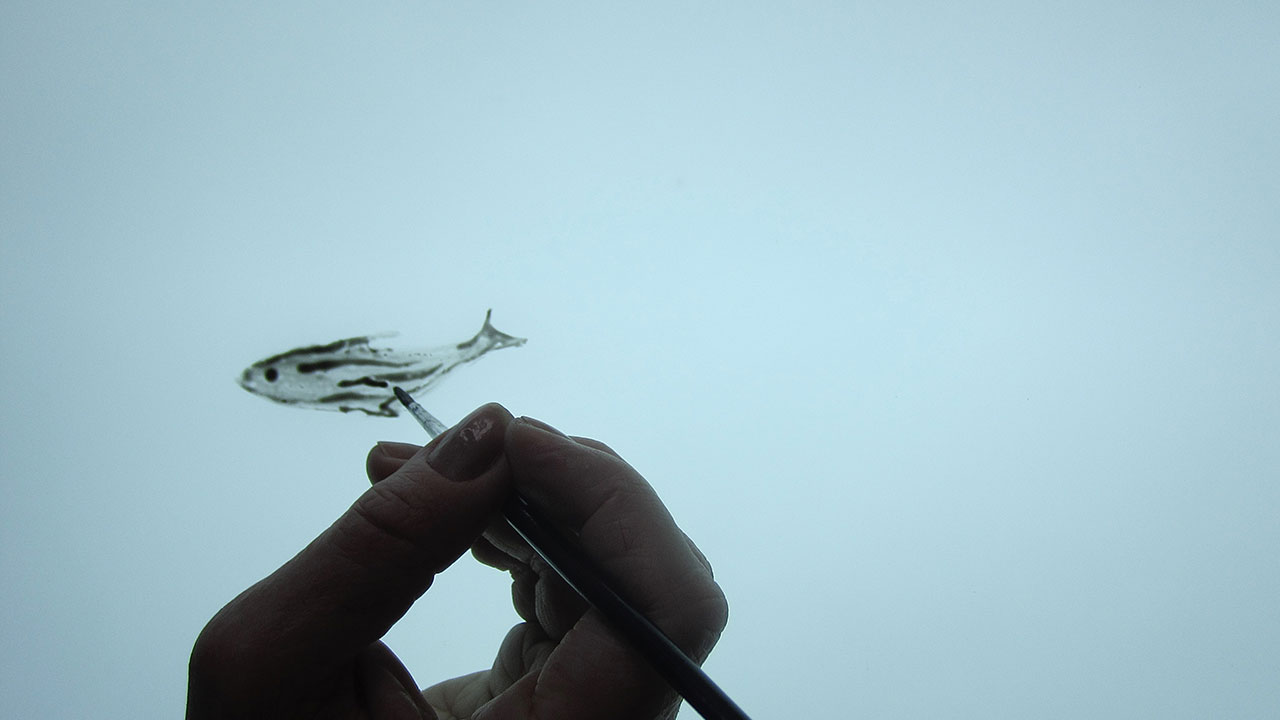 Unsettling Equilibrium and Envisioning a Better Future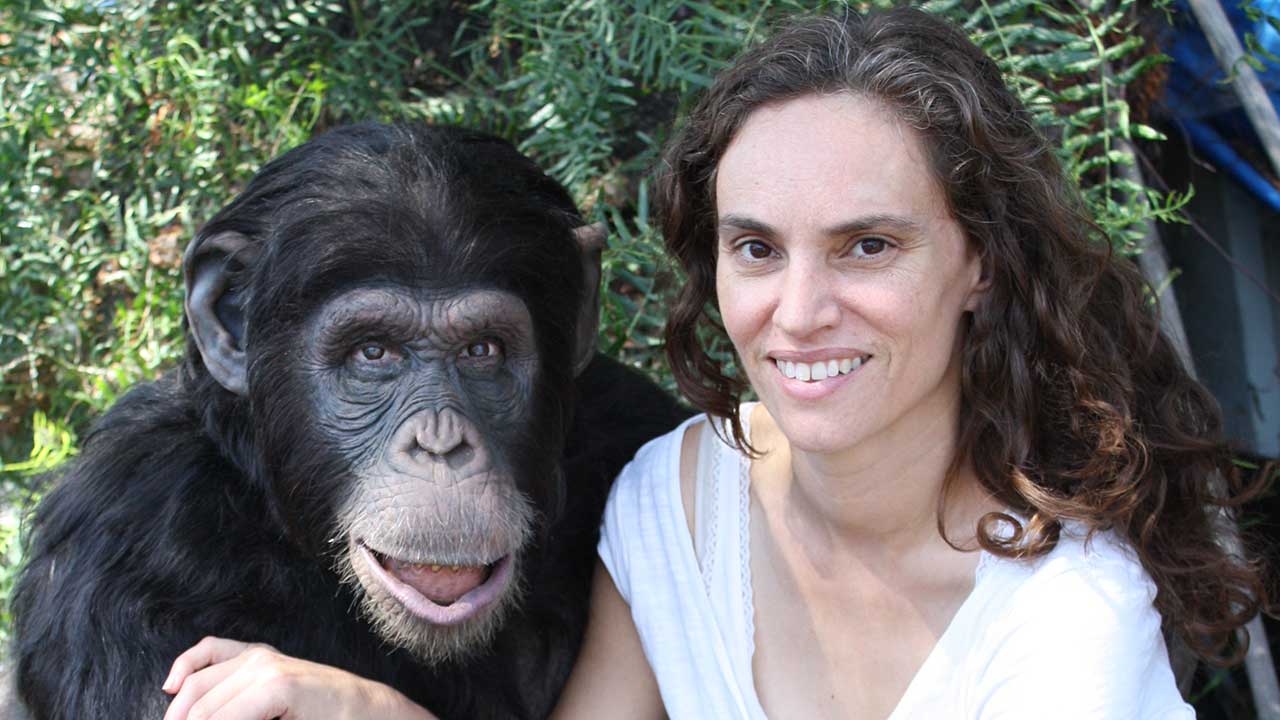 Films for the Non-Human Demographic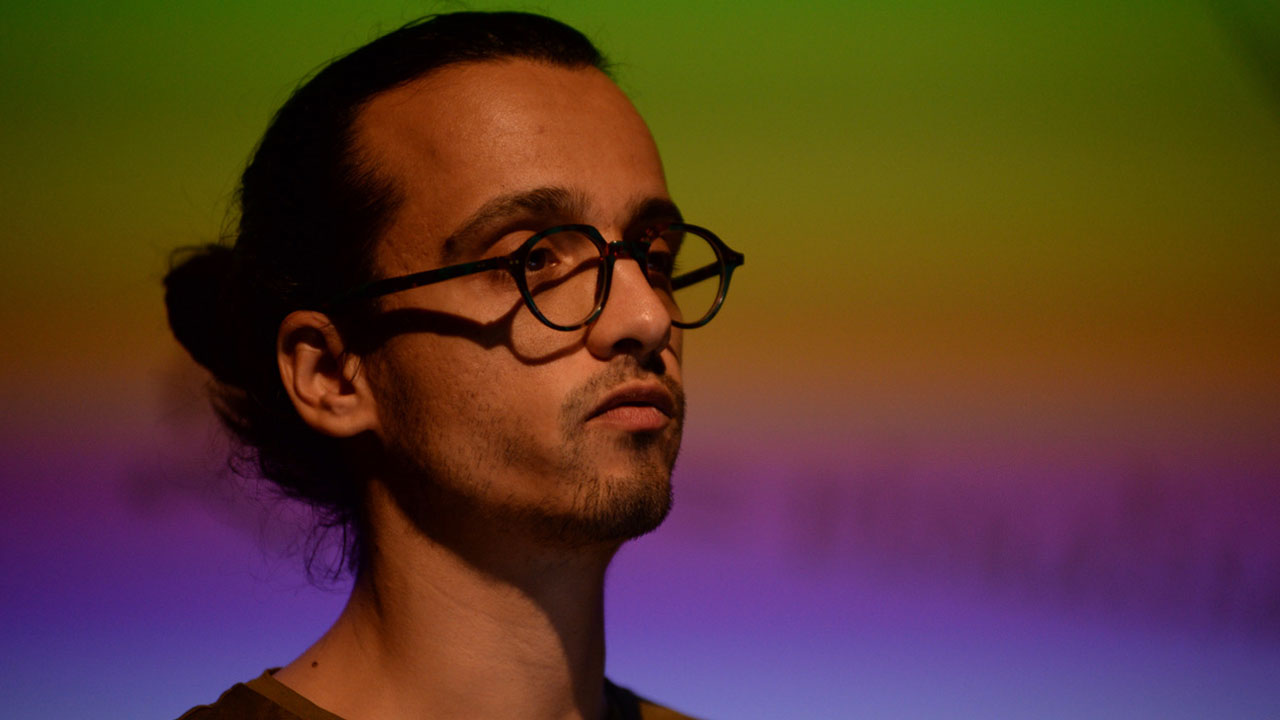 Endless Forms Most Beautiful: The Scientific Art of Markos Kay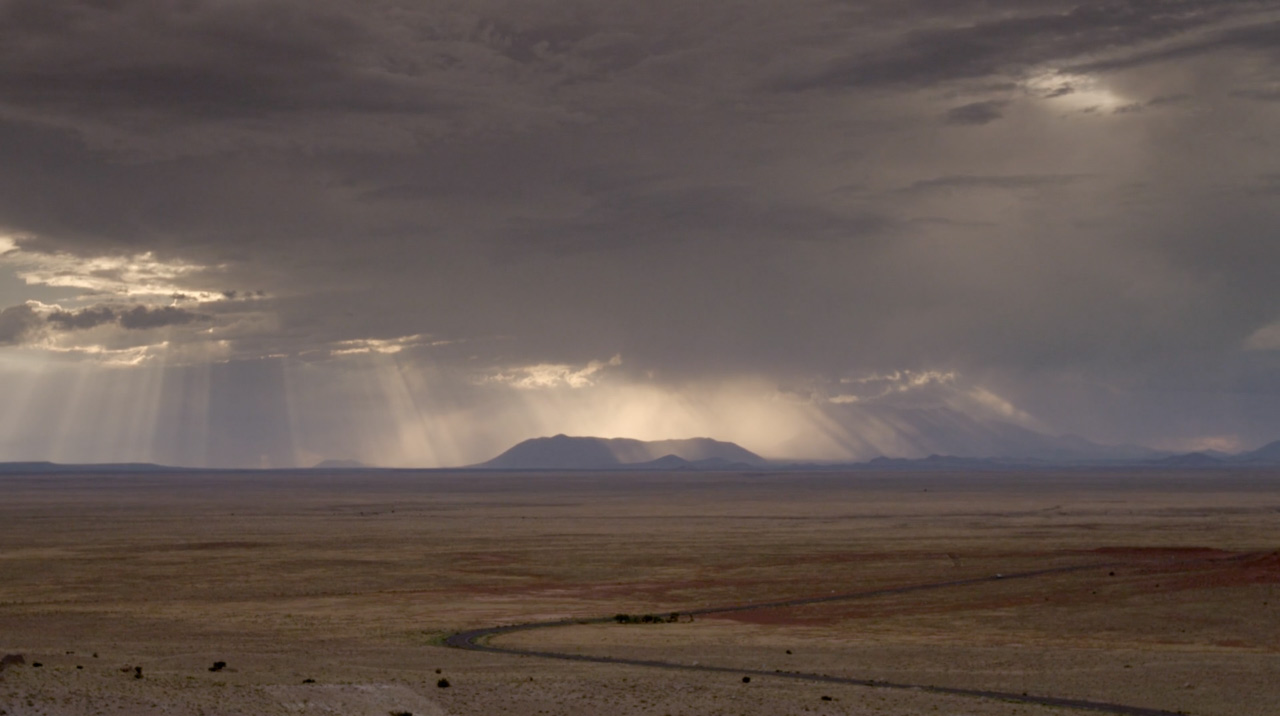 Science v. Religion: Genesis to Genetics