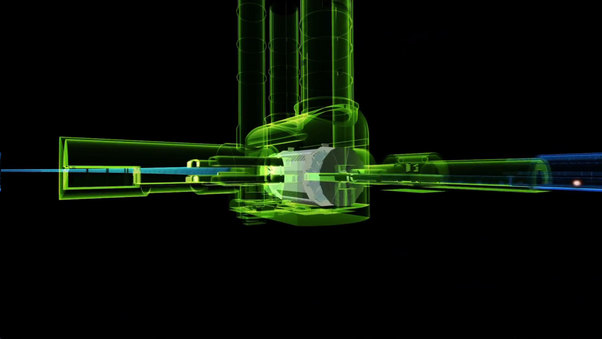 The Present
Scott Thrift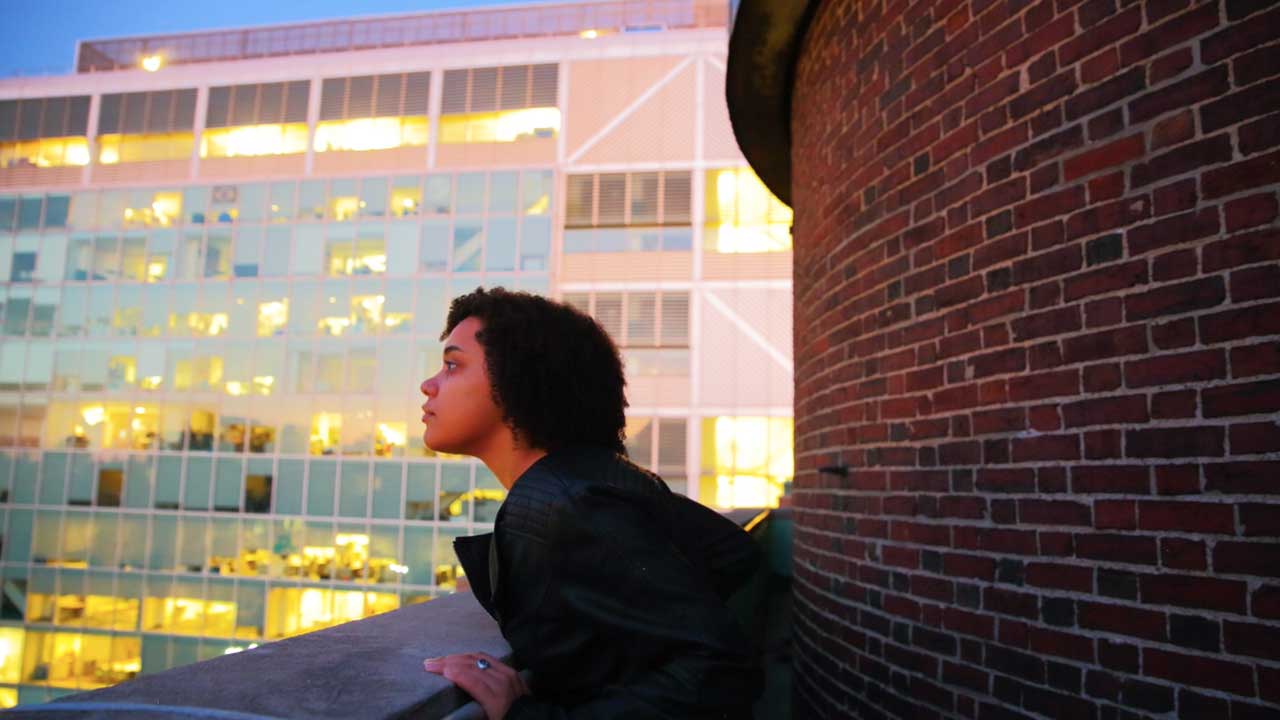 Stuck in the Past
Javier Diez,Moiya McTier
In the Sky
Graciela Cassel
Cave of Forgotten Dreams
Werner Herzog
The Approximate Present
Filippo Baraccani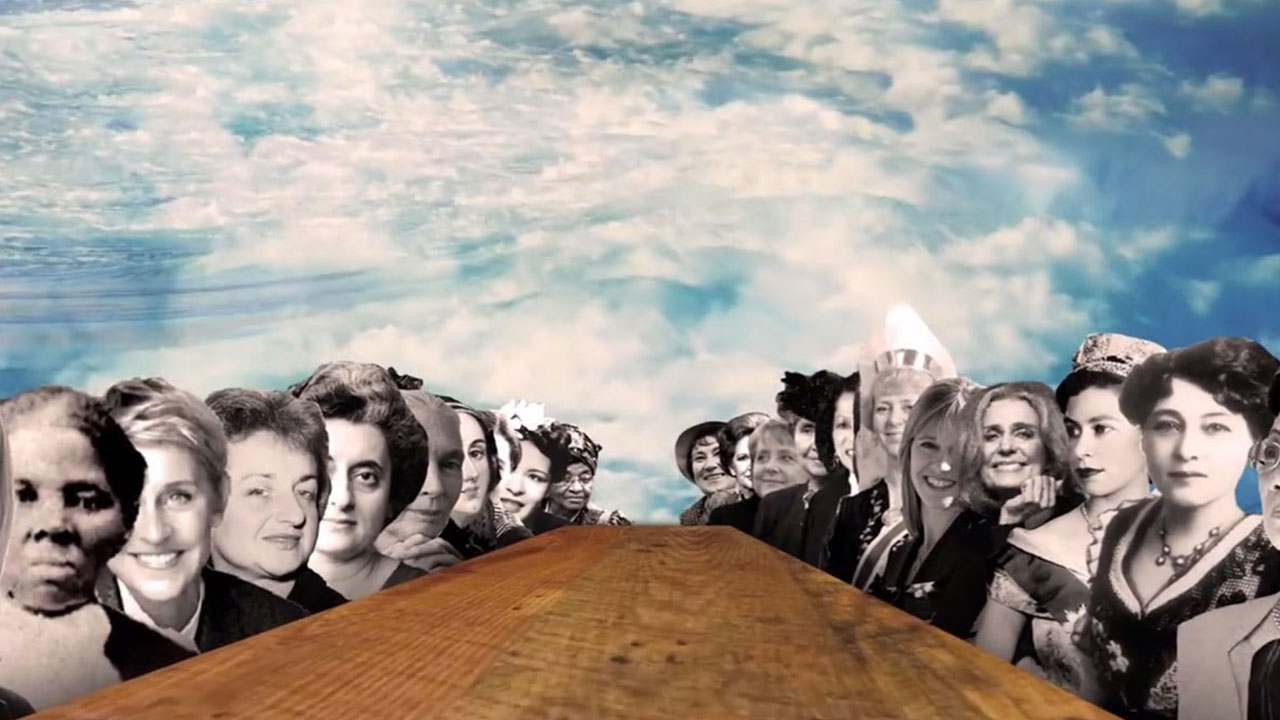 50/50: Rethinking the Past, Present & Future of Women + Power
Tiffany Shlain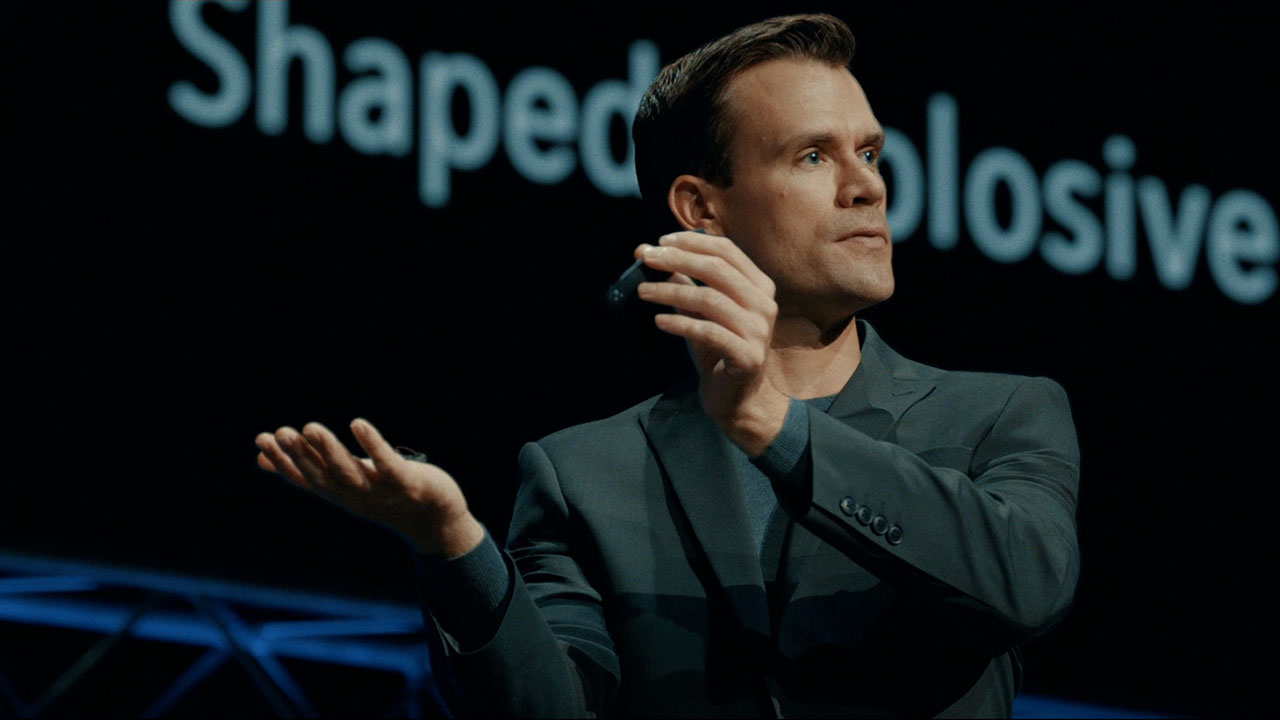 Slaughterbots
Stewart Sugg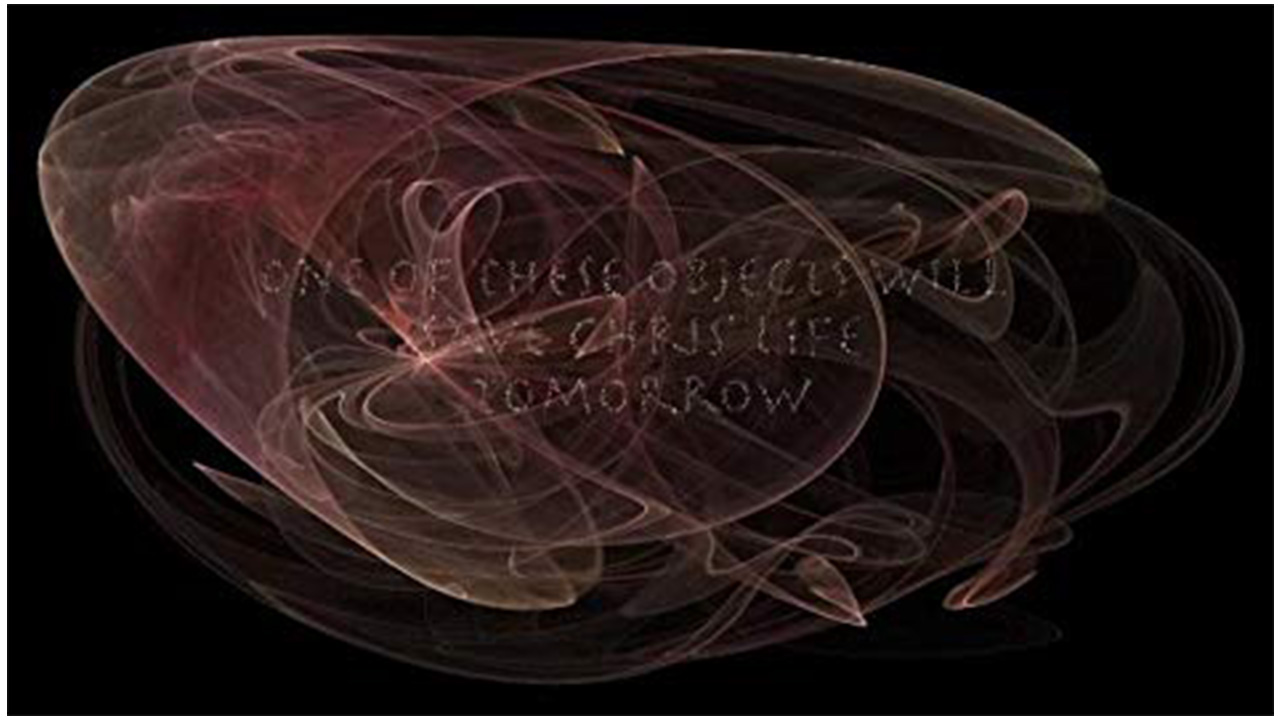 Found In time
Arthur Vincie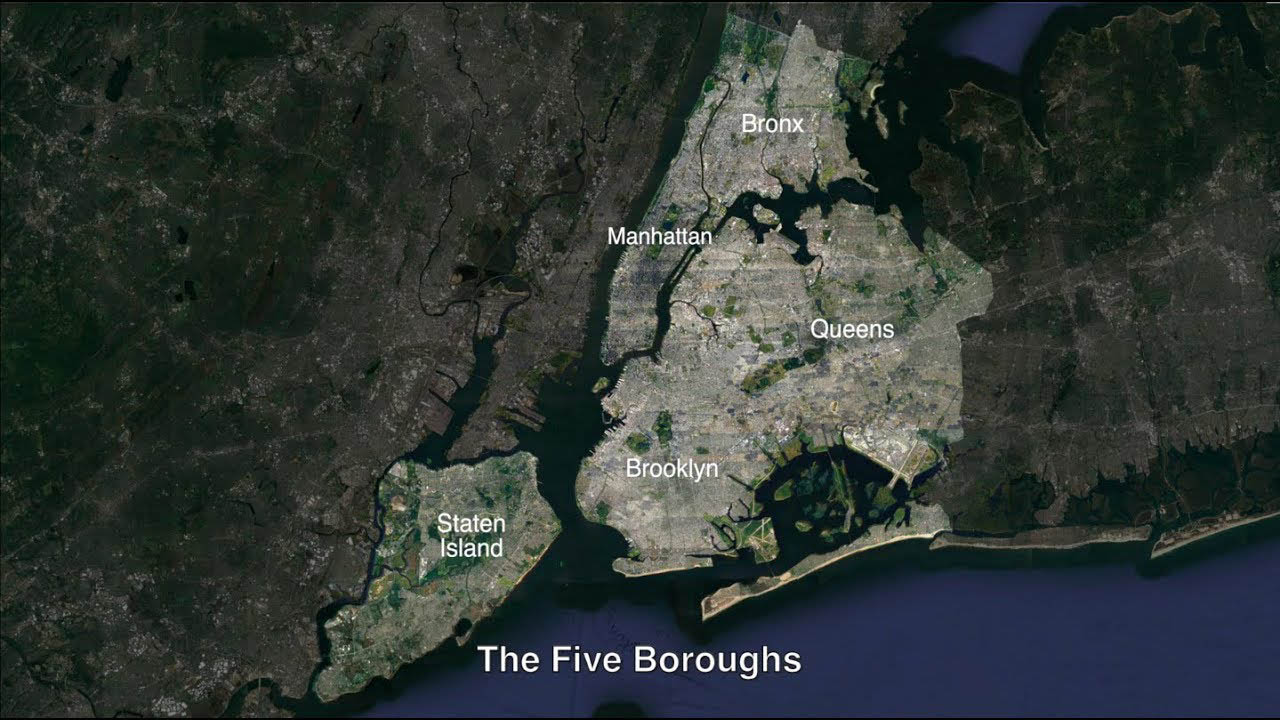 The New York City Evolution Animation
Myles Zhang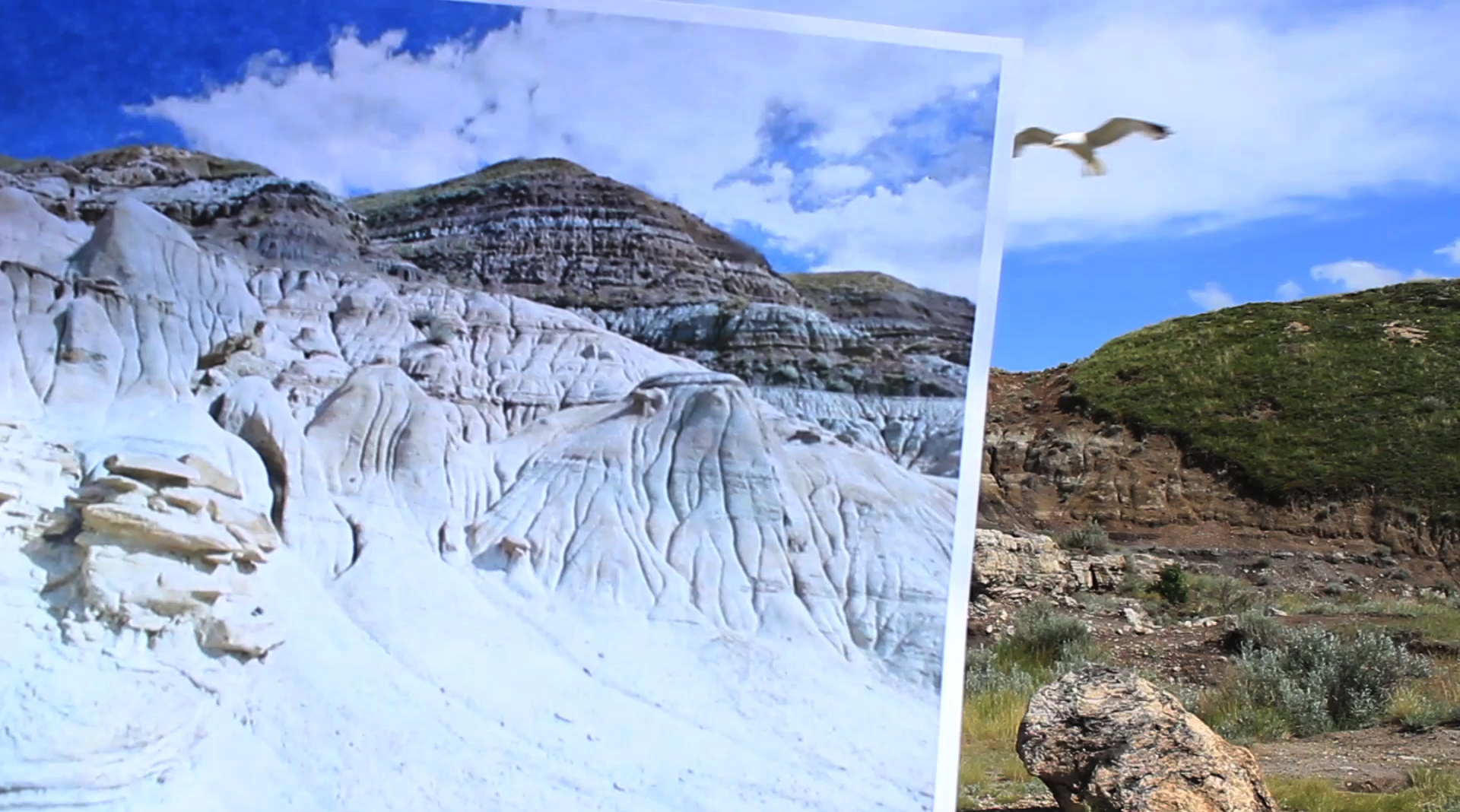 Water Once Ruled
Christina Battle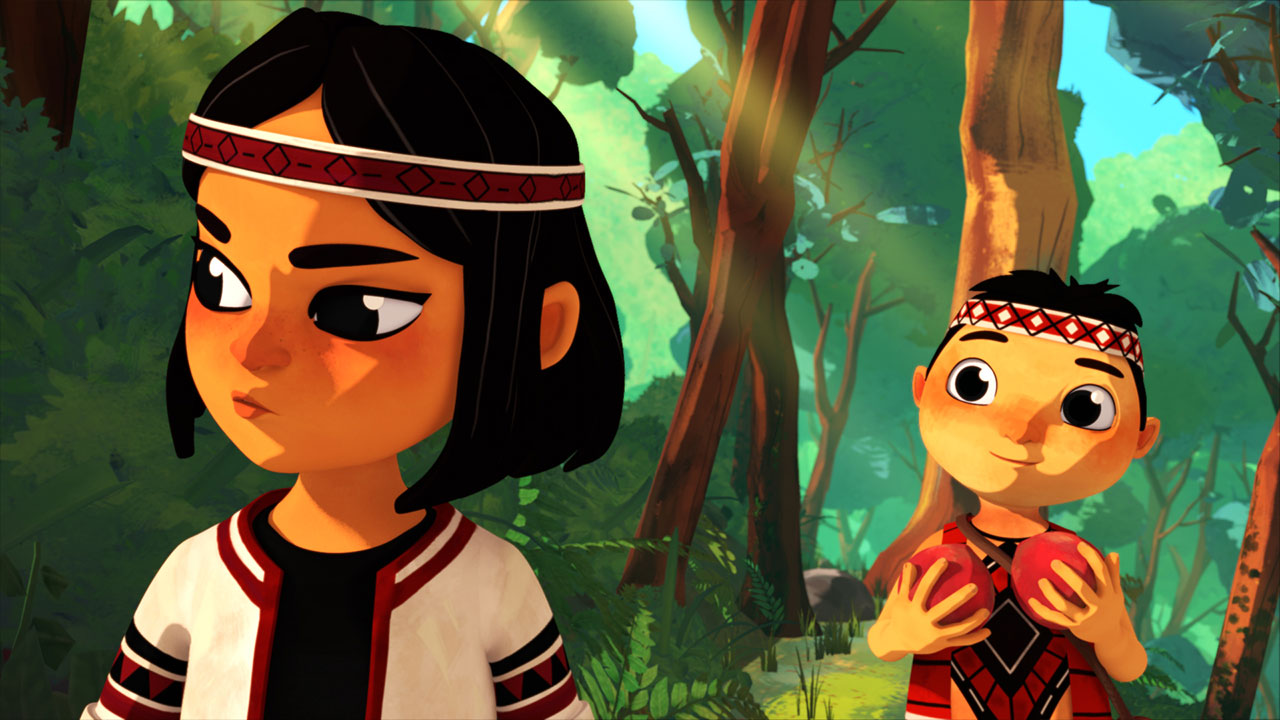 Go Go Giwas - Episode 1
Yi-Feng Kao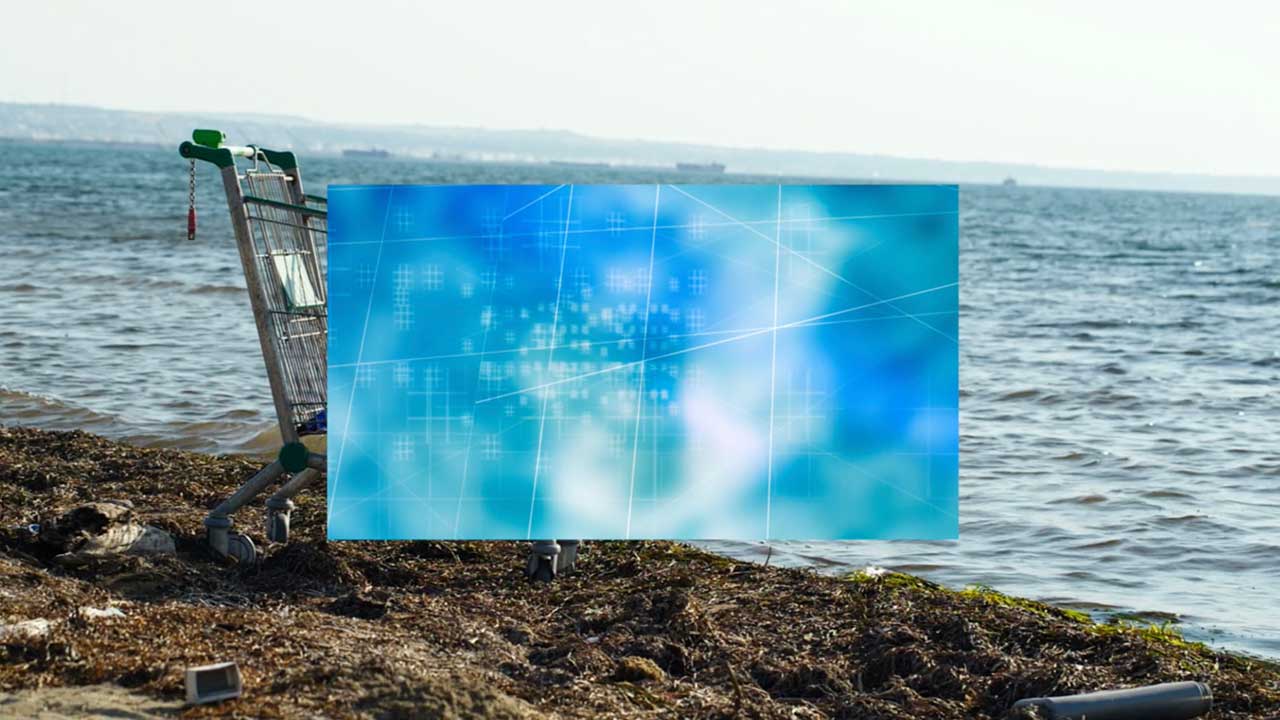 Pure Difference
Byron Peters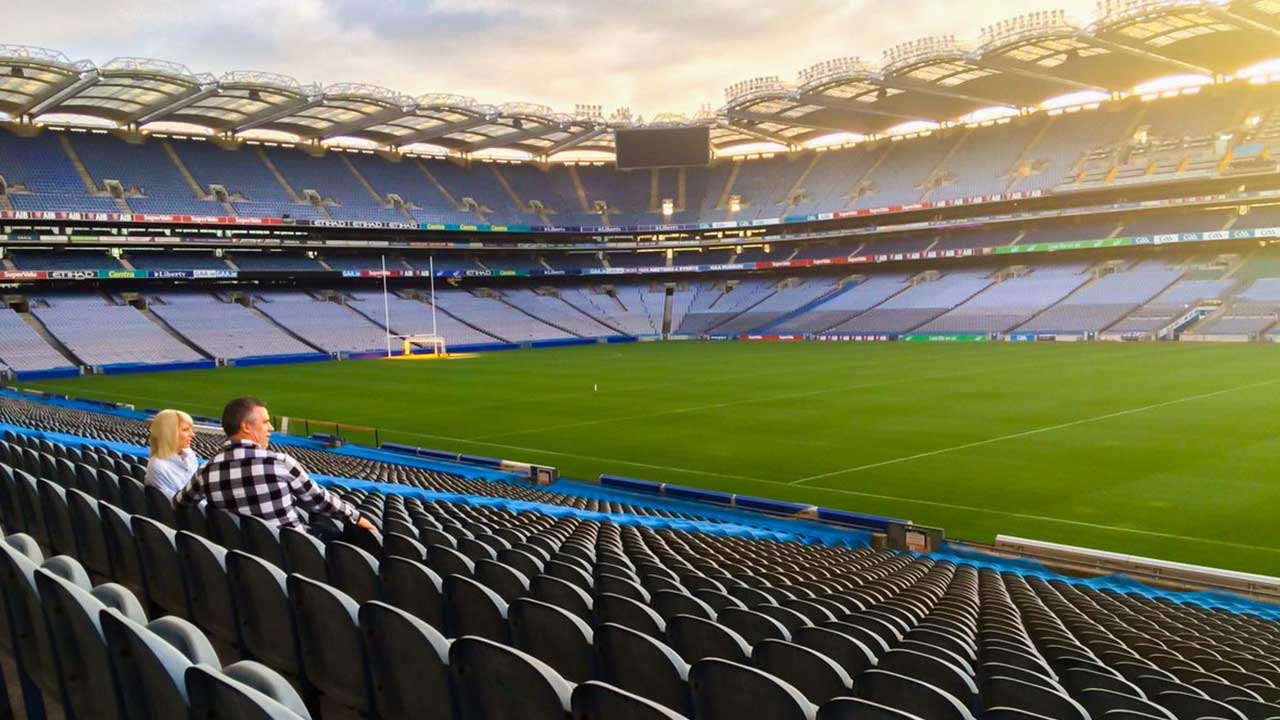 Mending Legends
Paul Webster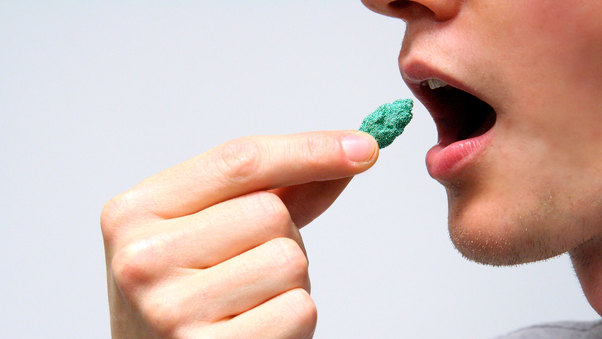 Quanticare
Amy Congdon,Ann-Kristin Abel,Jenny Lee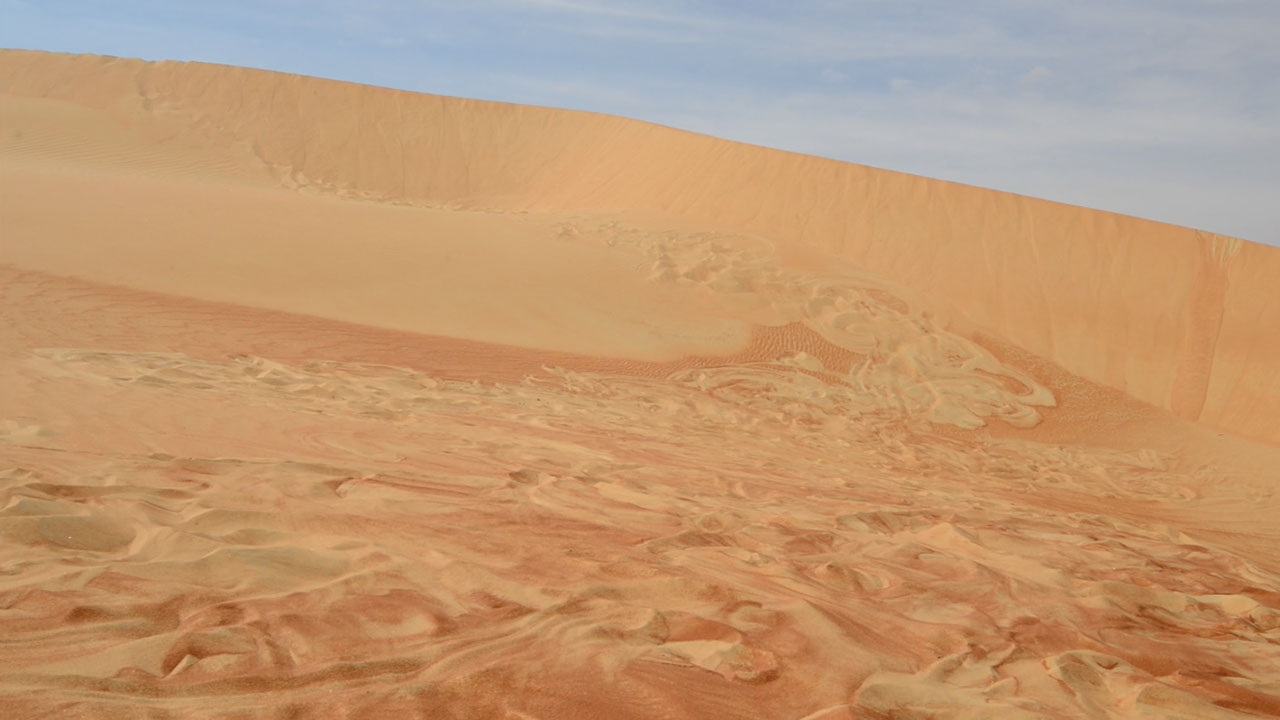 Jinn
Saguenail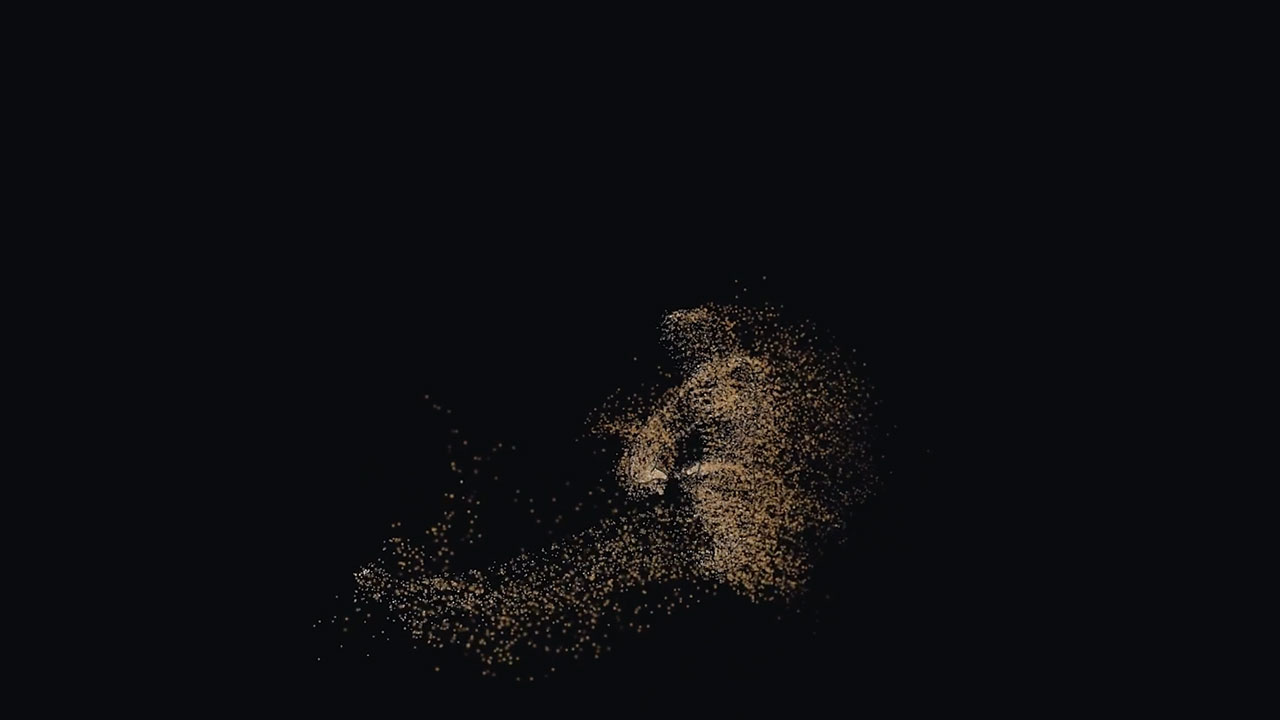 Sandghost dance
Kirk Woolford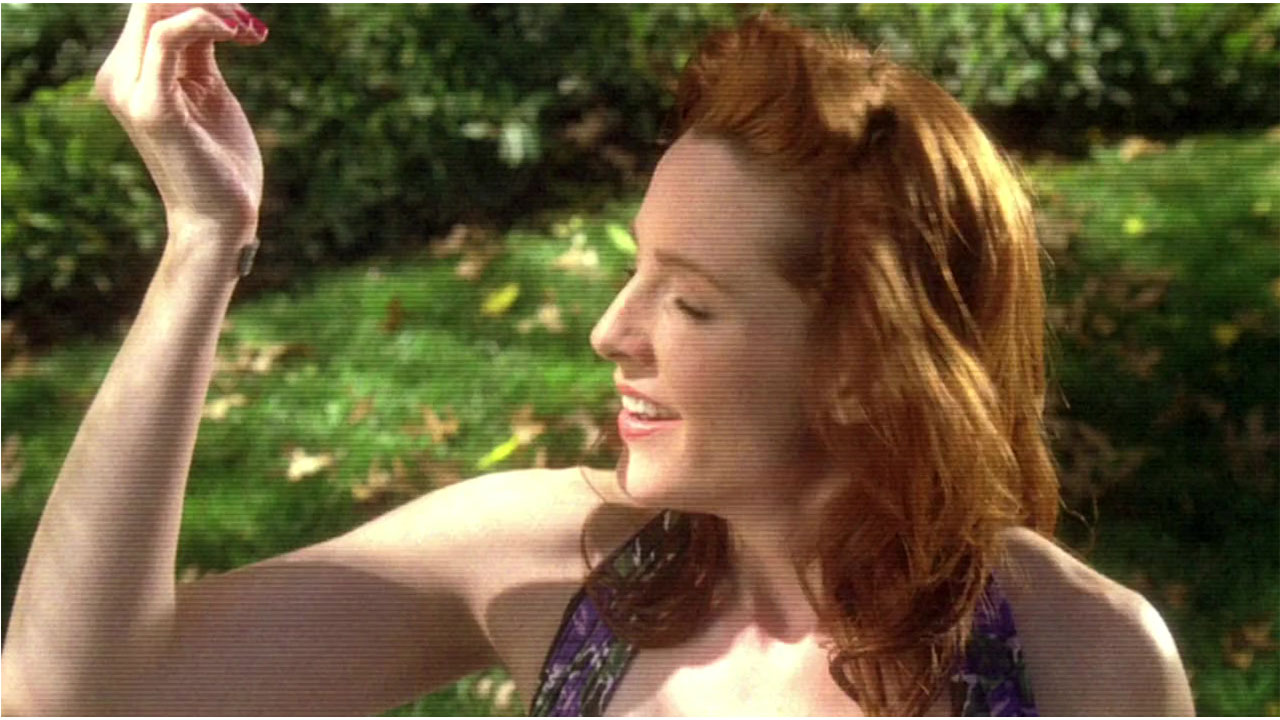 Timer
Jac Schaeffer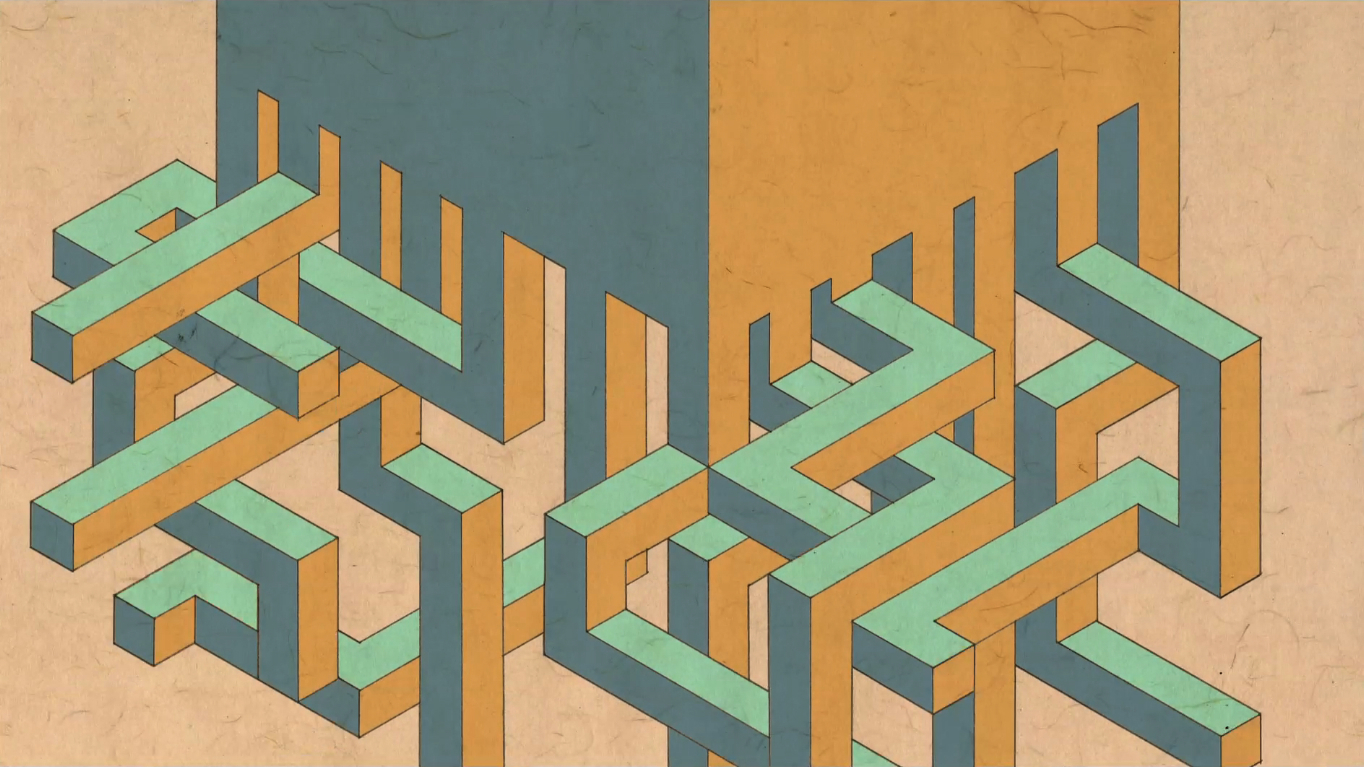 MODERN No.2
Mirai Mizue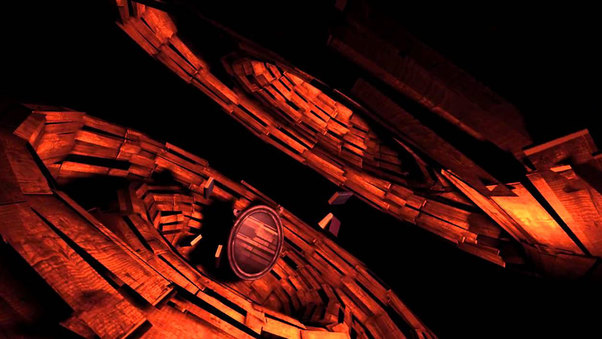 Shelter
Carl Burton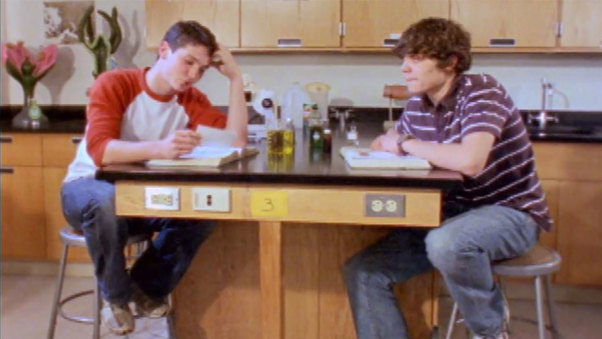 Universal Superkinetics
Jackson Adams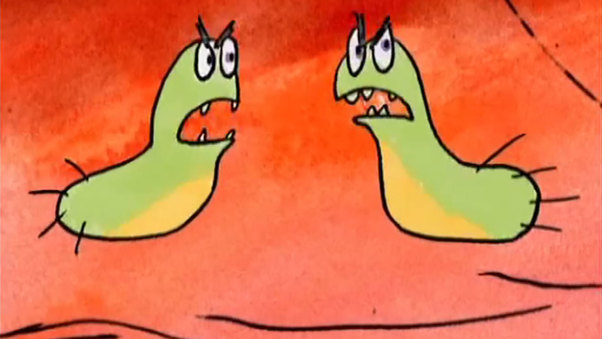 Mutations – Selections: The Bacteria Resist
Yannick Mahé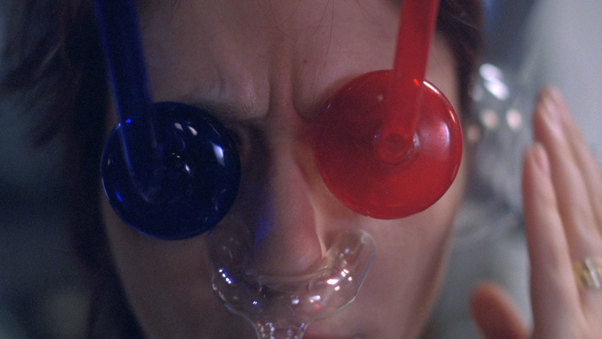 Robota
David Braun,Victor Sala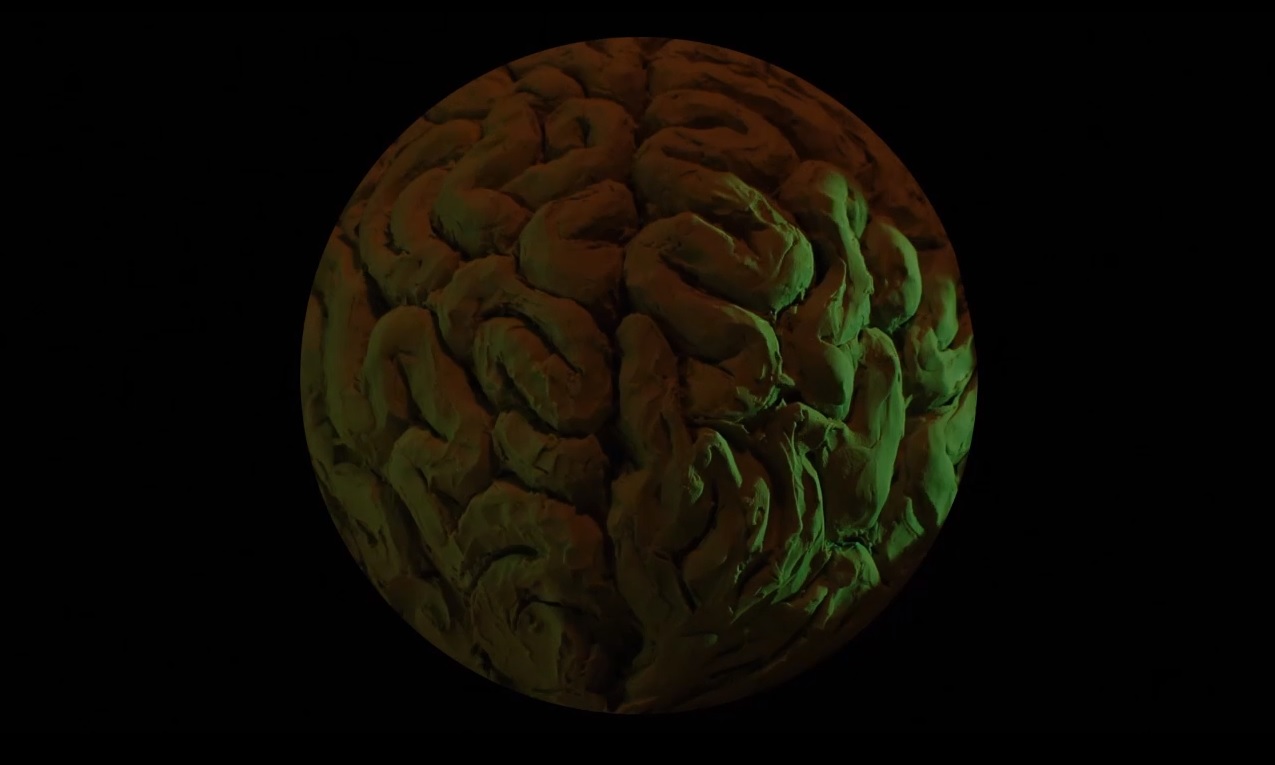 REM
Artur Hanaj
Symphony no. 42
Réka Bucsi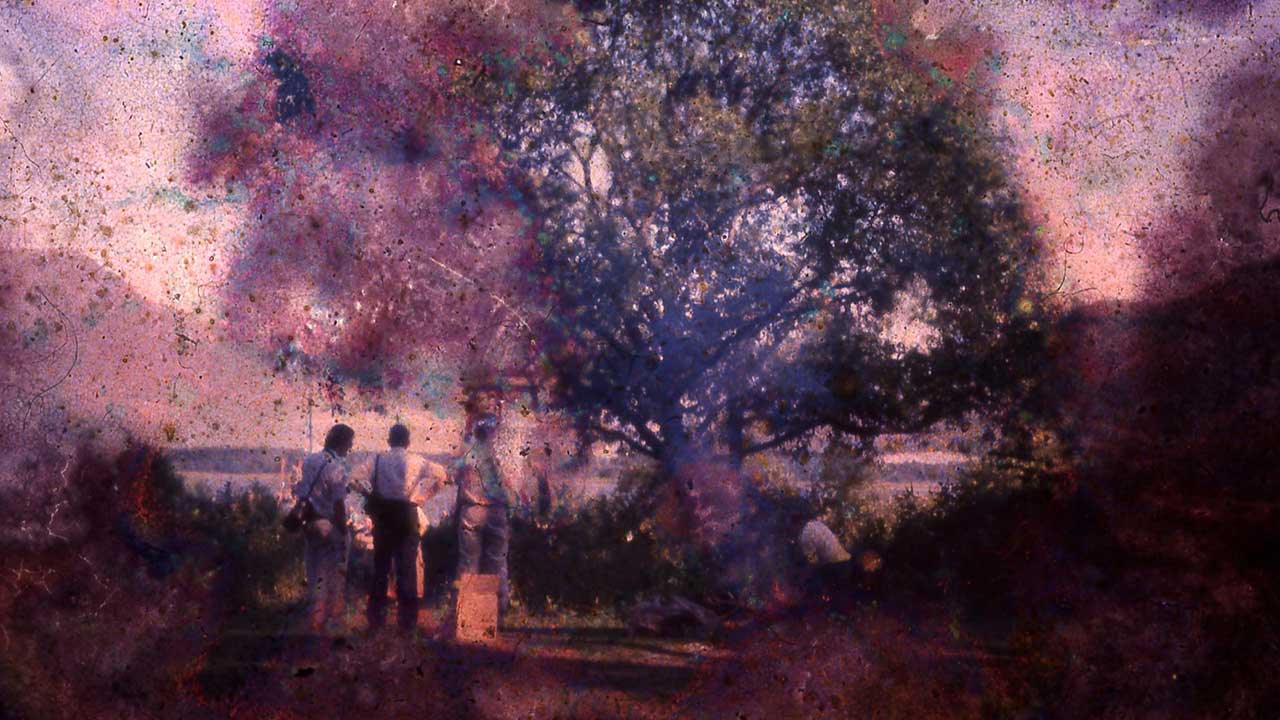 Wolkenschatten (Cloud Shadow)
Anja Dornieden,Juan David González Monroy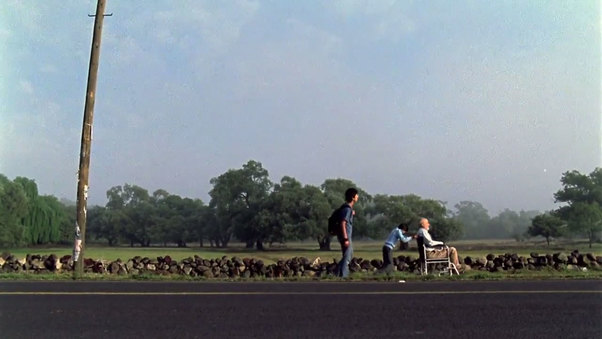 Tungsten Nights (Noche de Tungsteno)
Maria Torres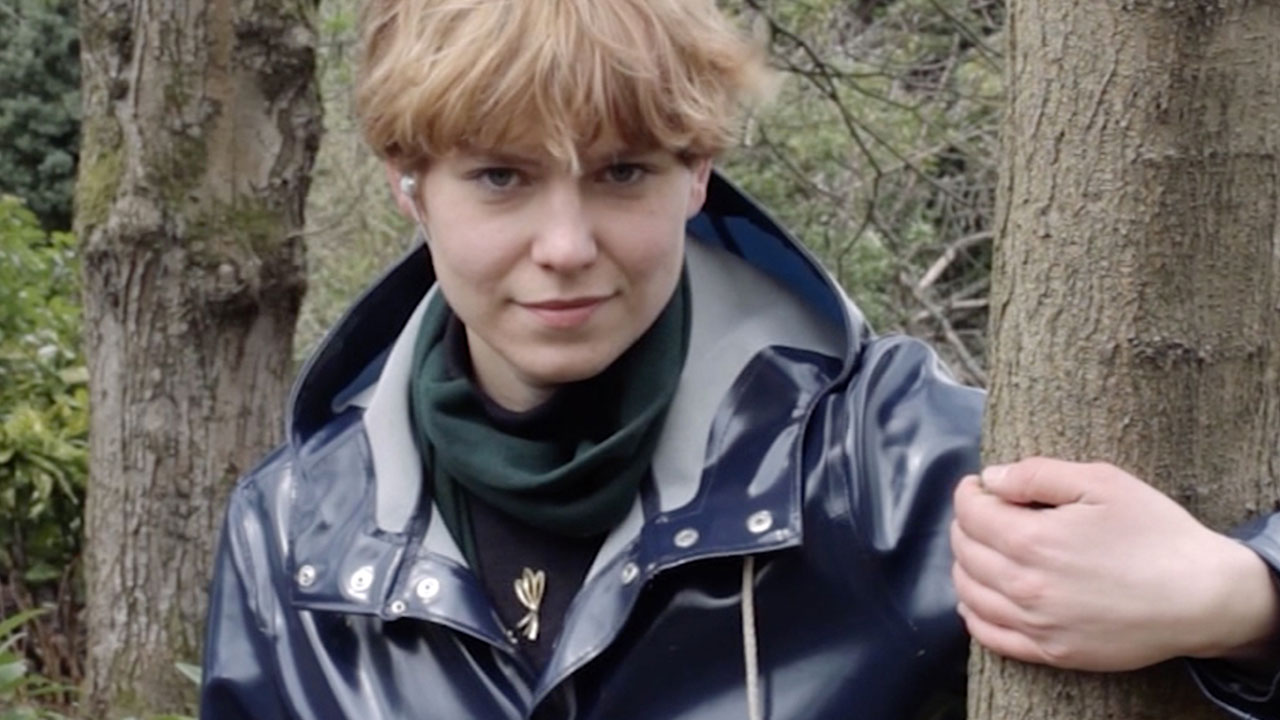 To Get in Touch With Crows
Rhona Muehlebach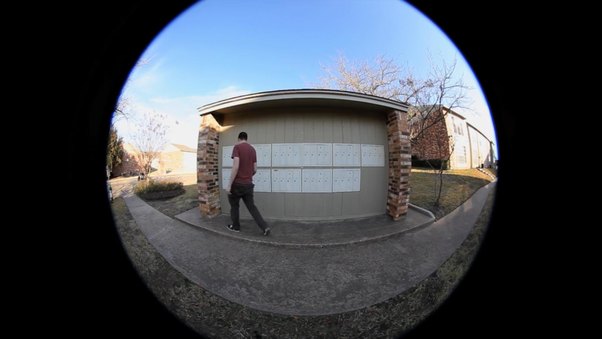 PermanentPresent
Kelly Loudenberg & Arianna Lapenne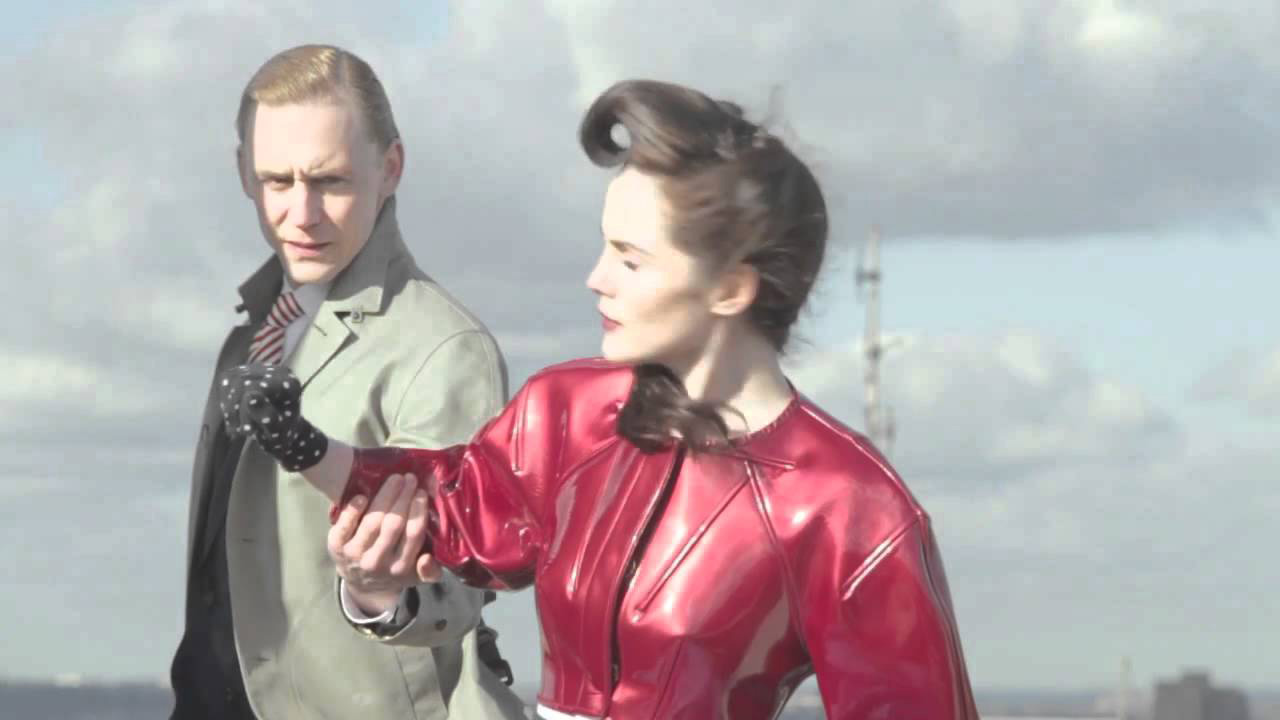 Out of Time
Josh Appignanesi, Jonathan De Villiers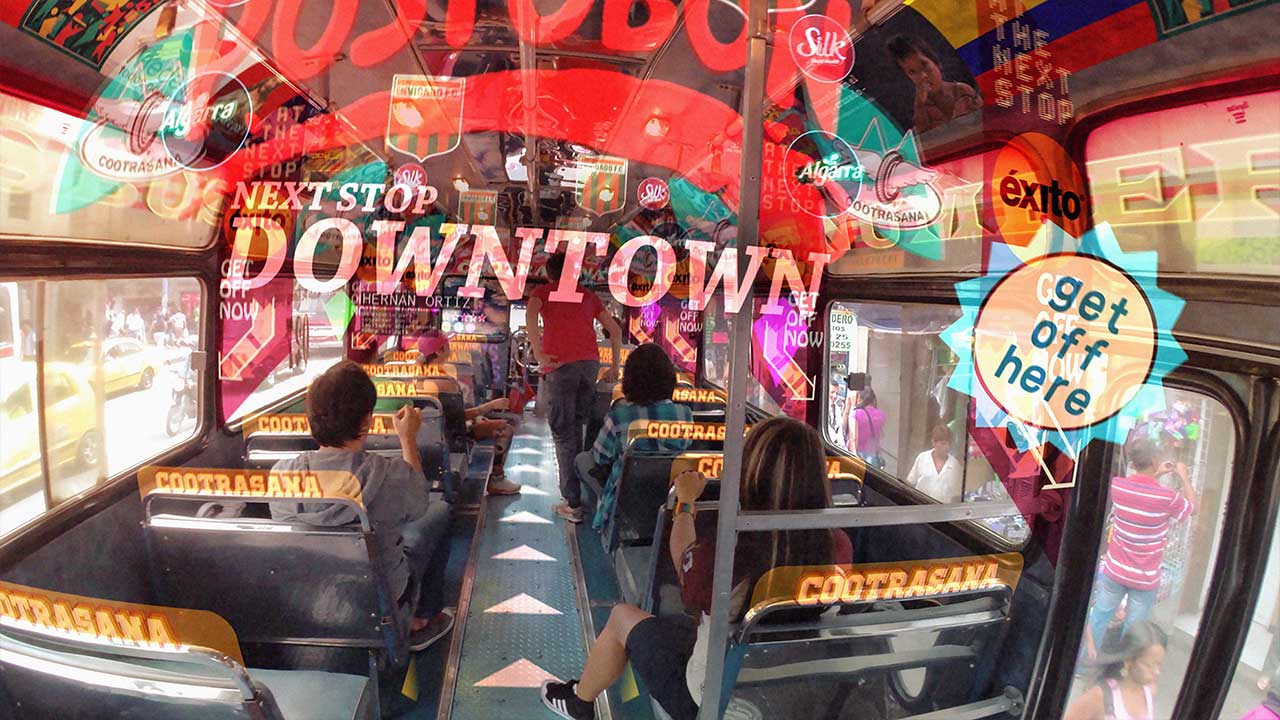 Hyper Reality
Keiichi Matsuda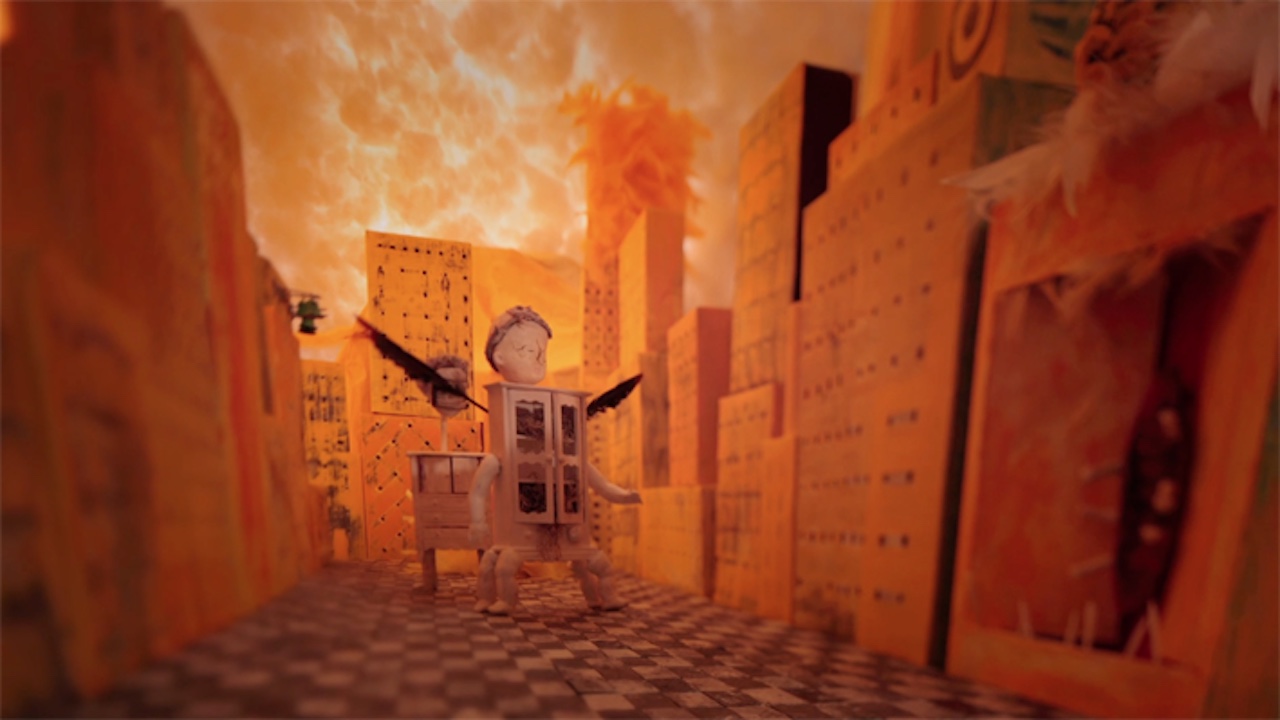 Move
John Graham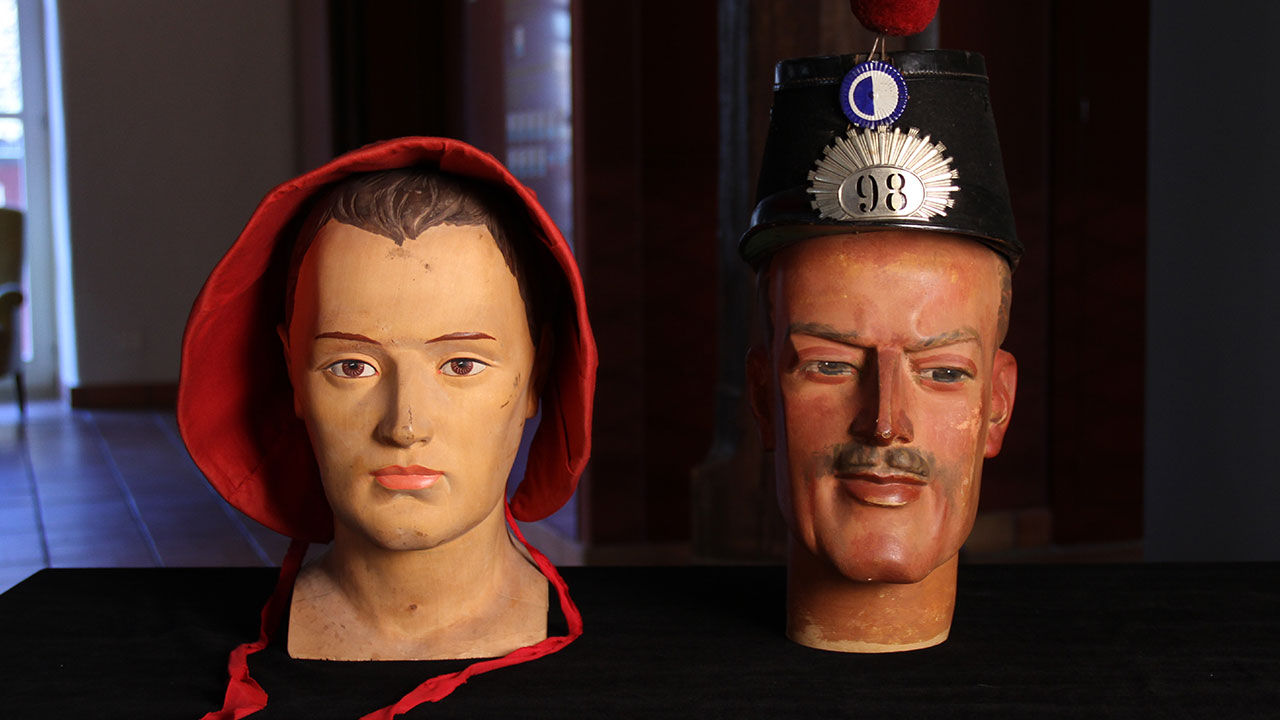 The Five Minute Museum
Paul Bush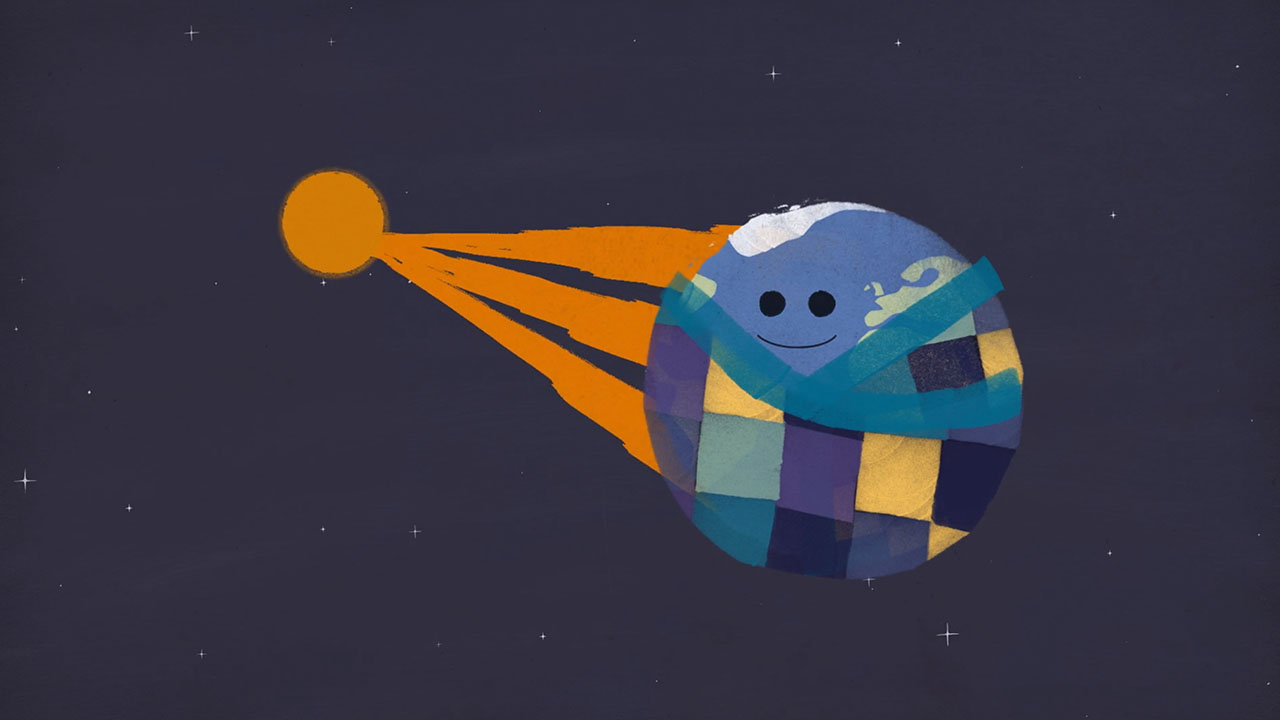 What is global warming
Steve West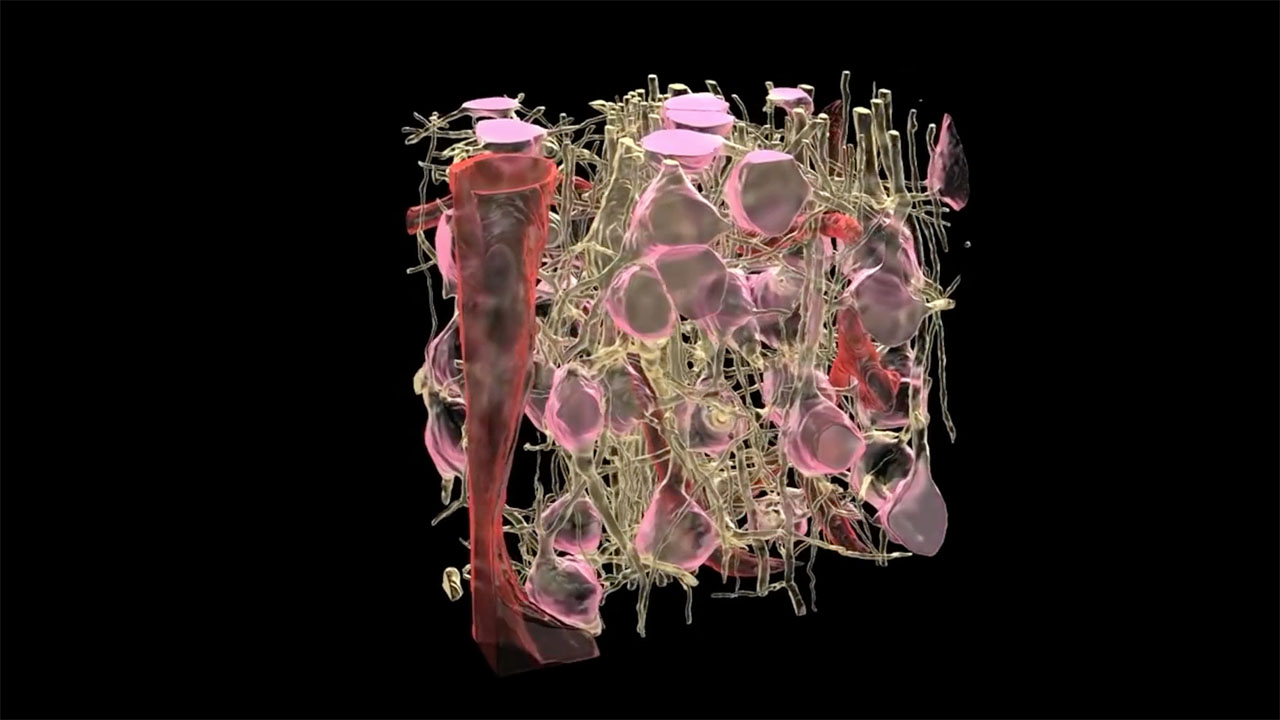 Four Winds
Geoffrey Pugen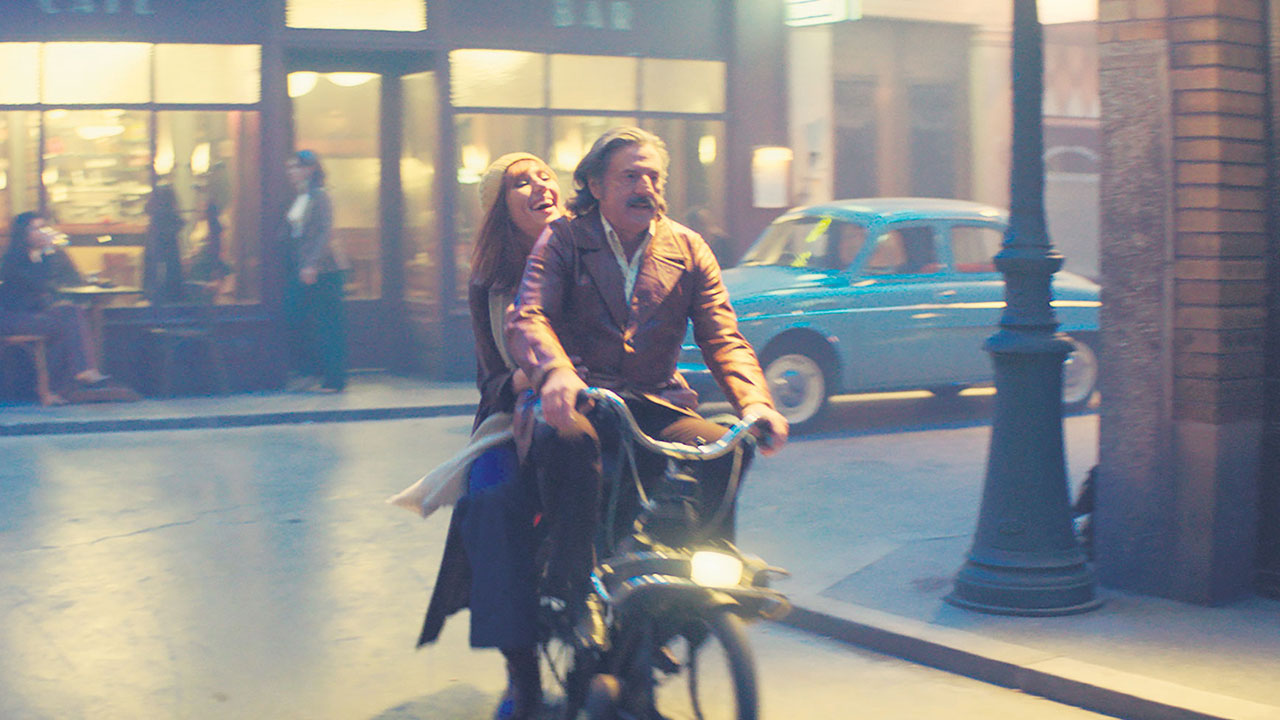 La Belle Époque
Nicolas Bedos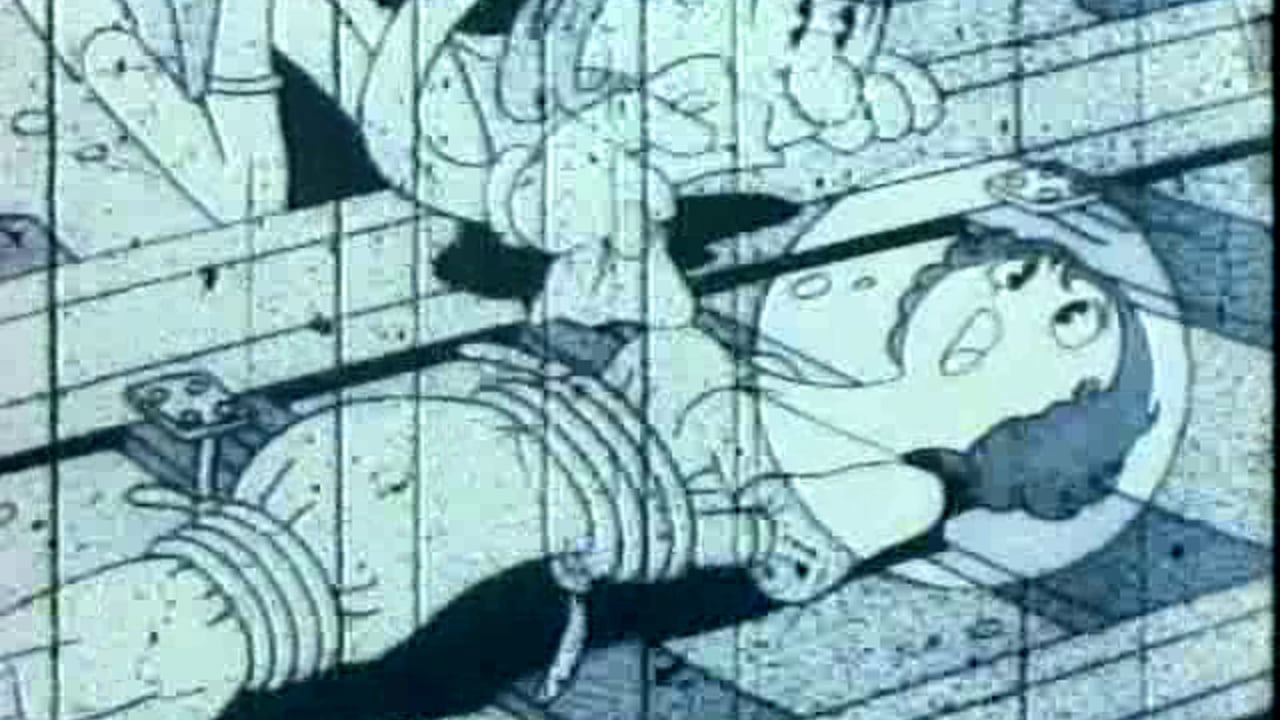 Broken Down Film
Osamu Tezuka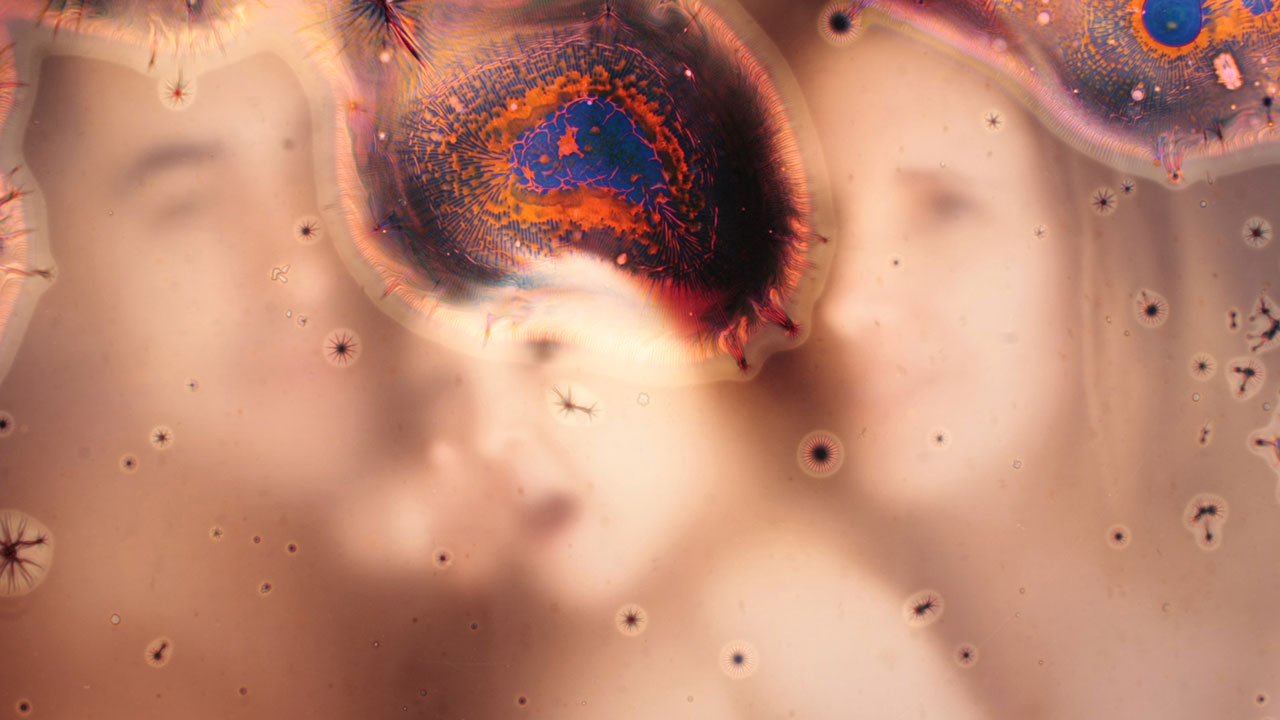 Hybridities: Almost Other
Günes-Hélène Isitan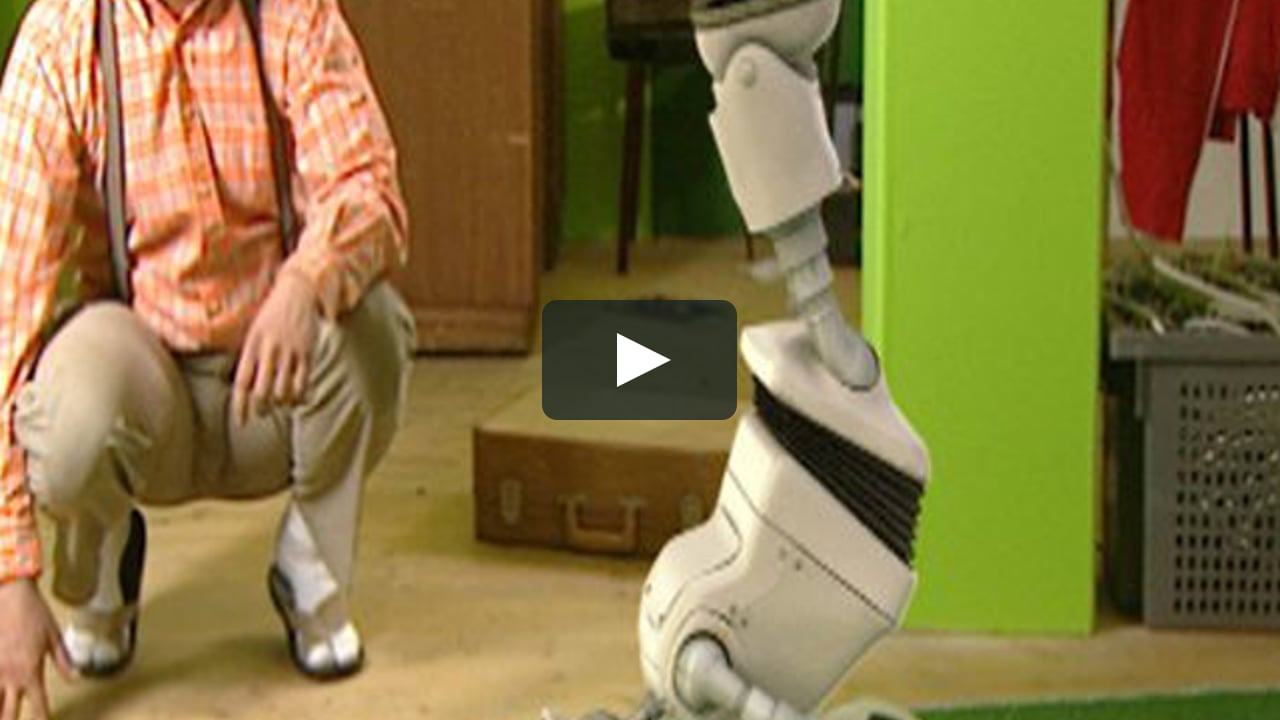 Chip Kick
Volker Hahn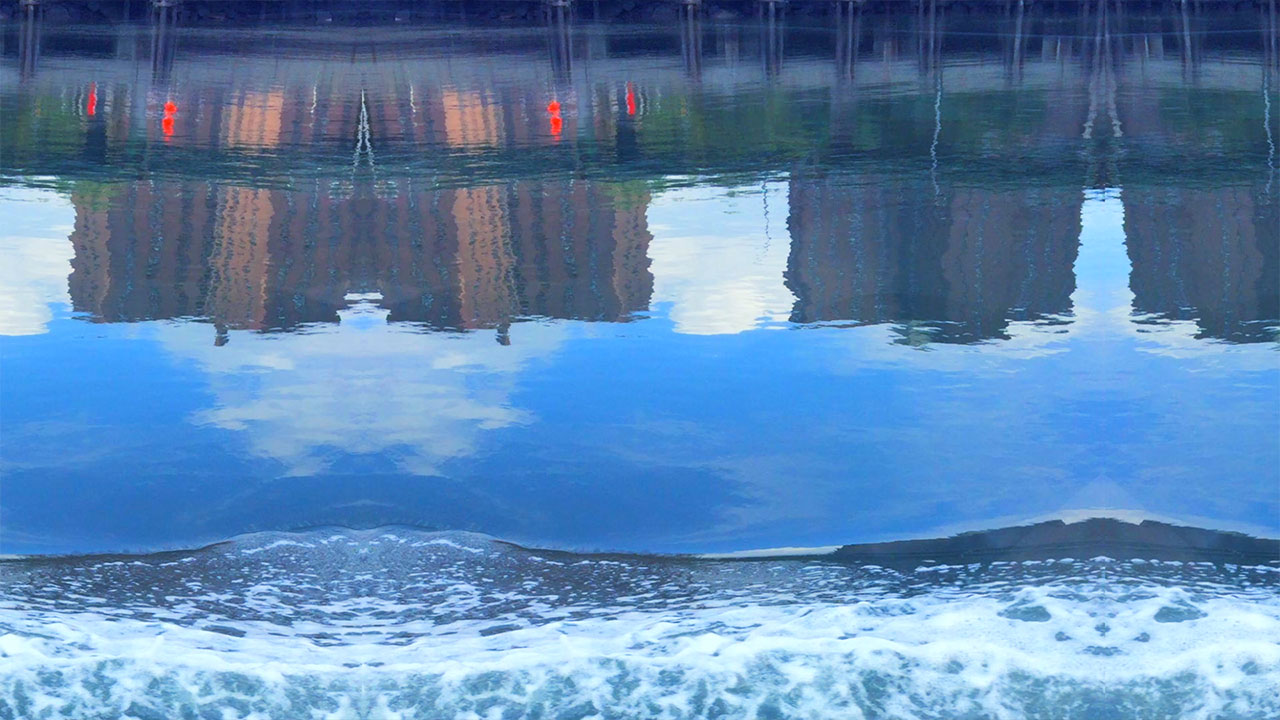 River A
Graciela Cassel
Eastern Memories
Niklas Kullström, Martti Kaartinen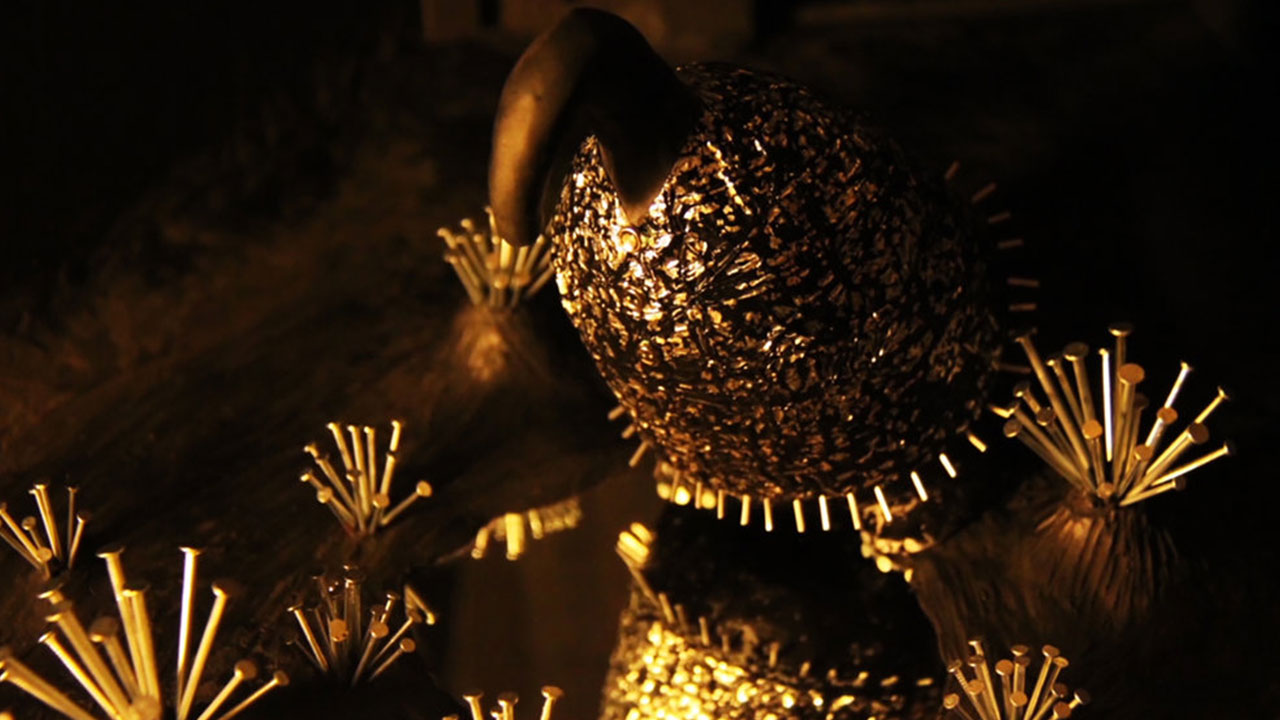 Mental Black Hole
Zoey Lin
Spectacular Science: The Lifecycle of a Mushroom
Tom Beg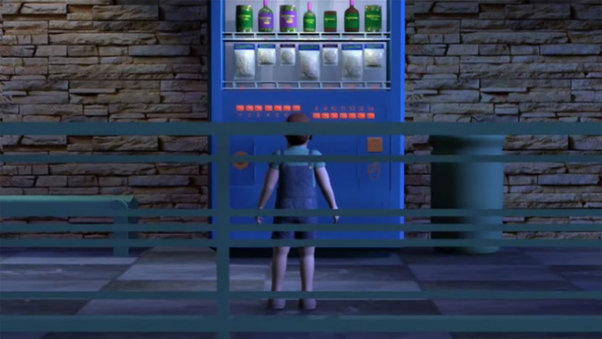 Smart Machine
Jane Sablow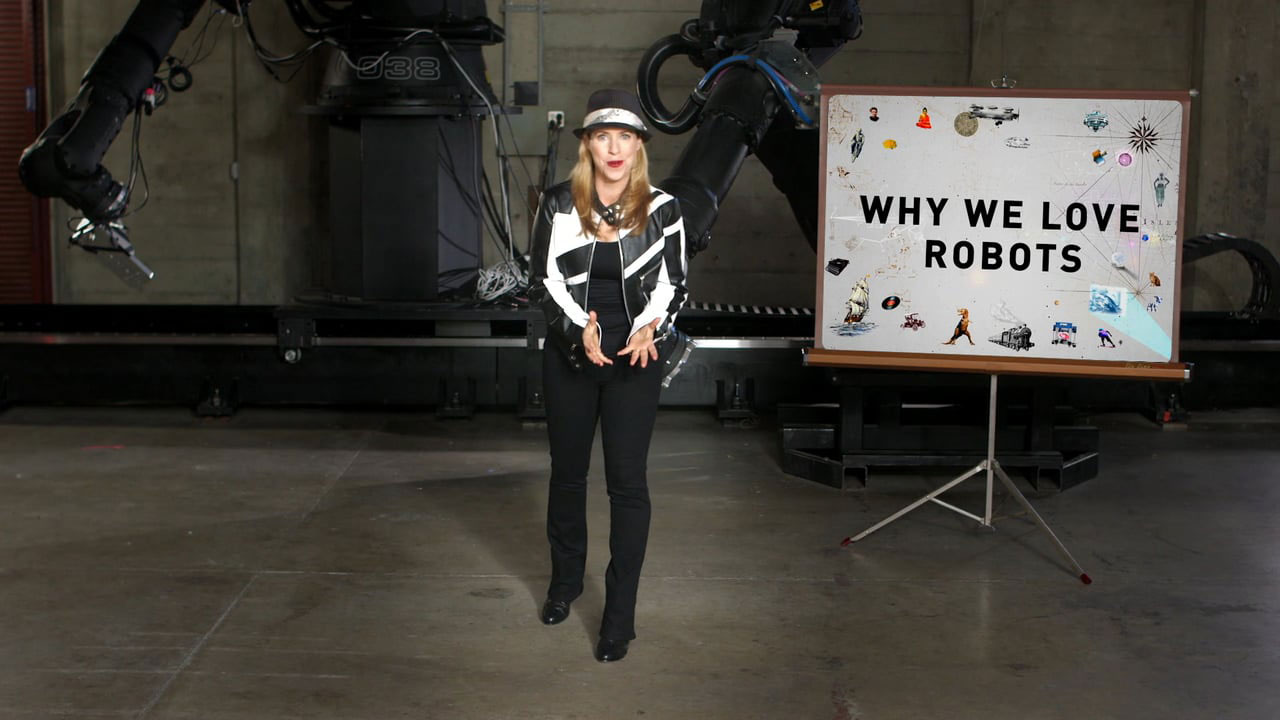 Why We Love Robots
Tiffany Shlain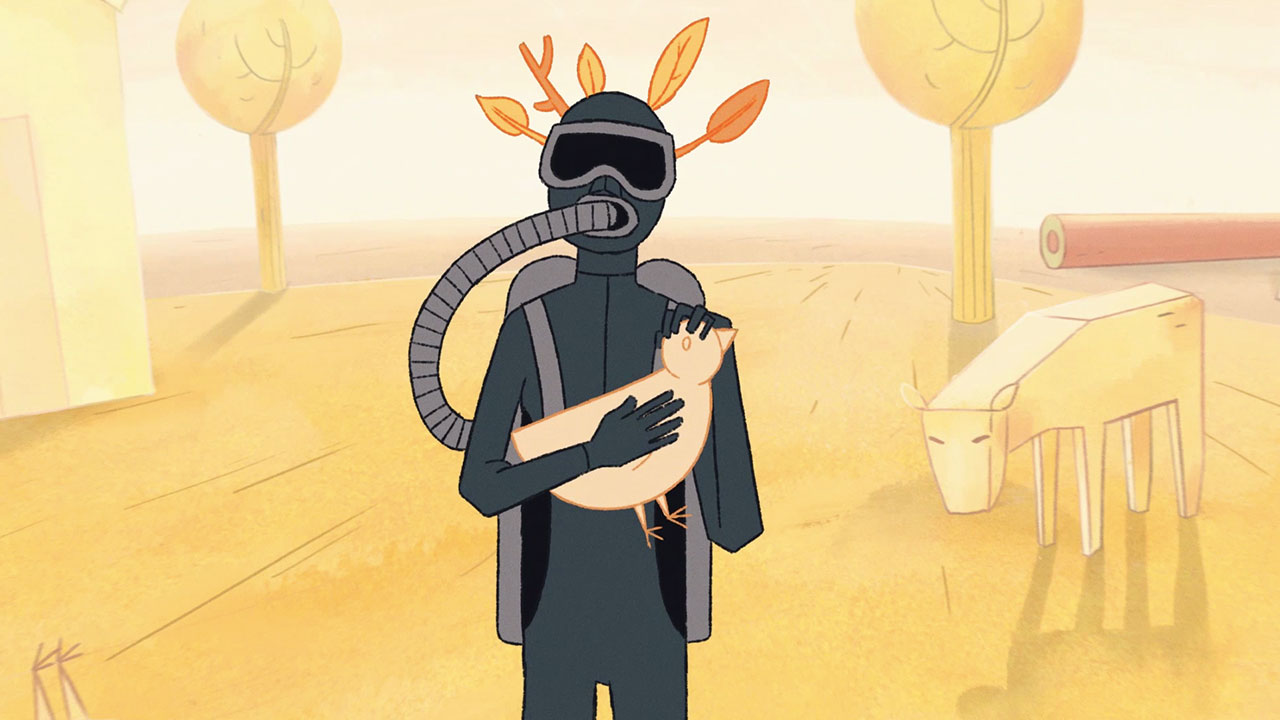 Hugo Bumfeldt
Éva Katinka Bognár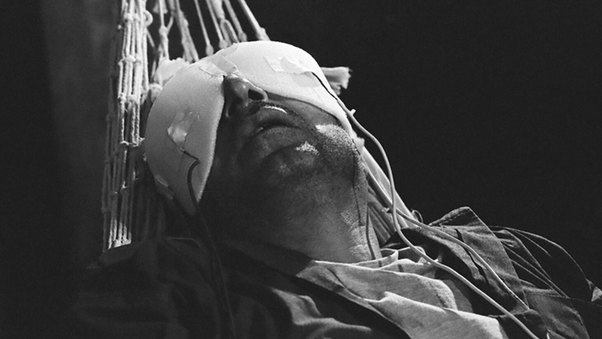 2026
Maha Maamoun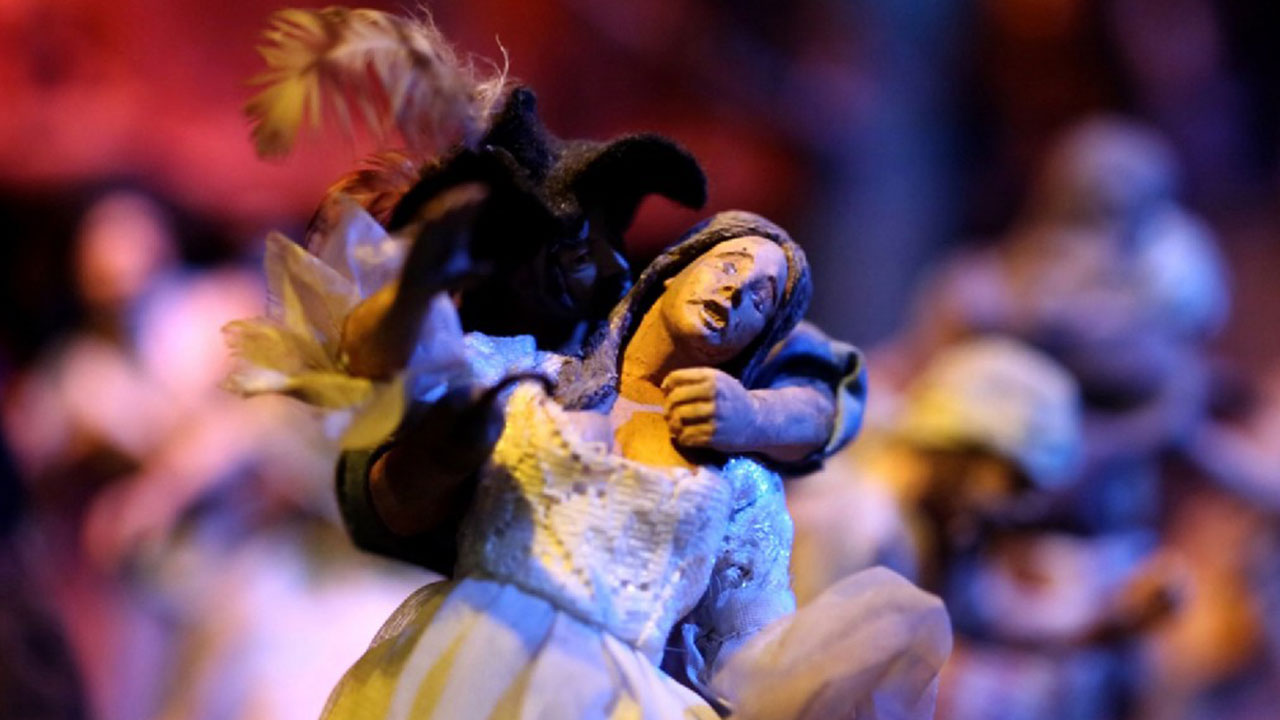 Bananaland
Loukia Alavanou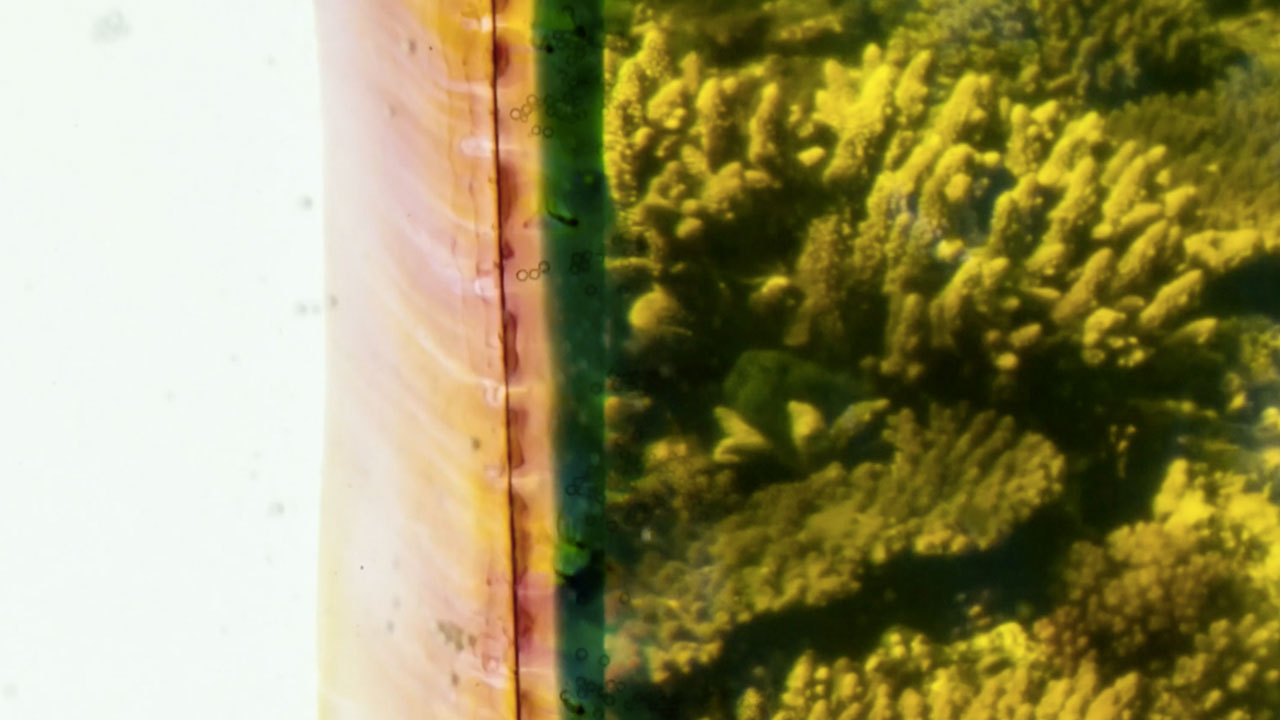 Bleach
Grayson Cooke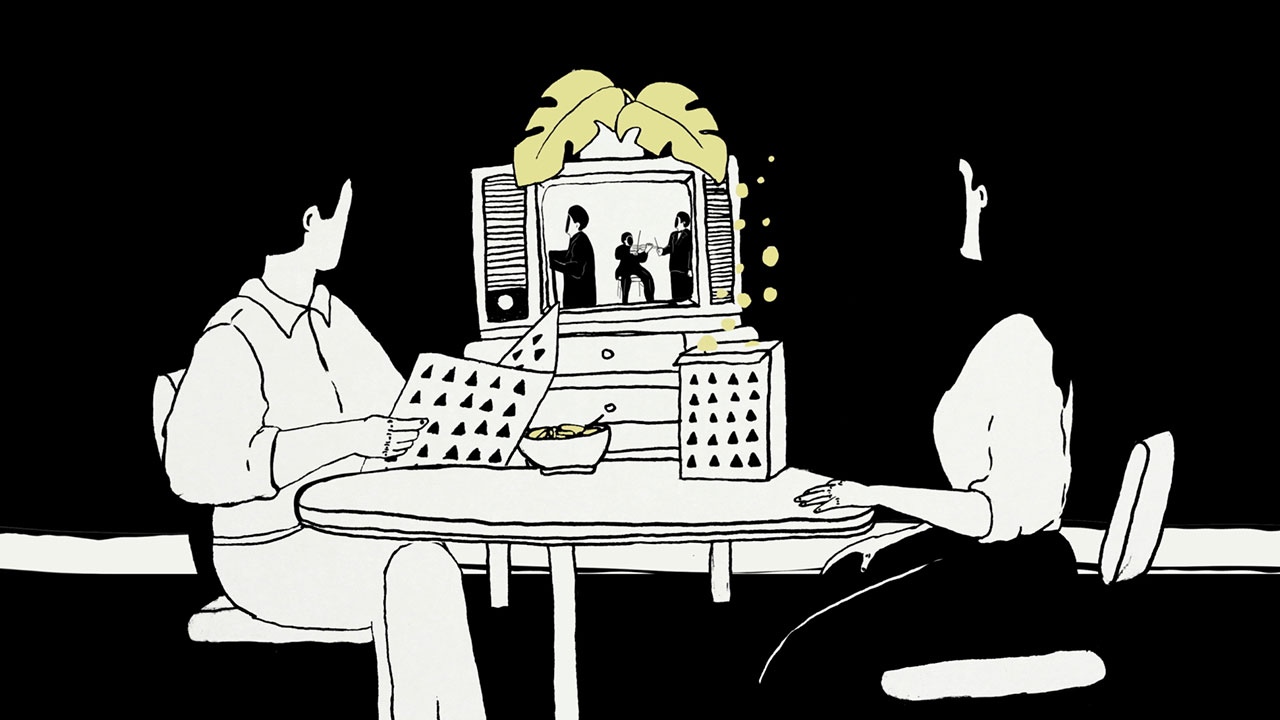 Amarillo (Yellow)
Ana Pérez López
Sans Soleil
Chris Marker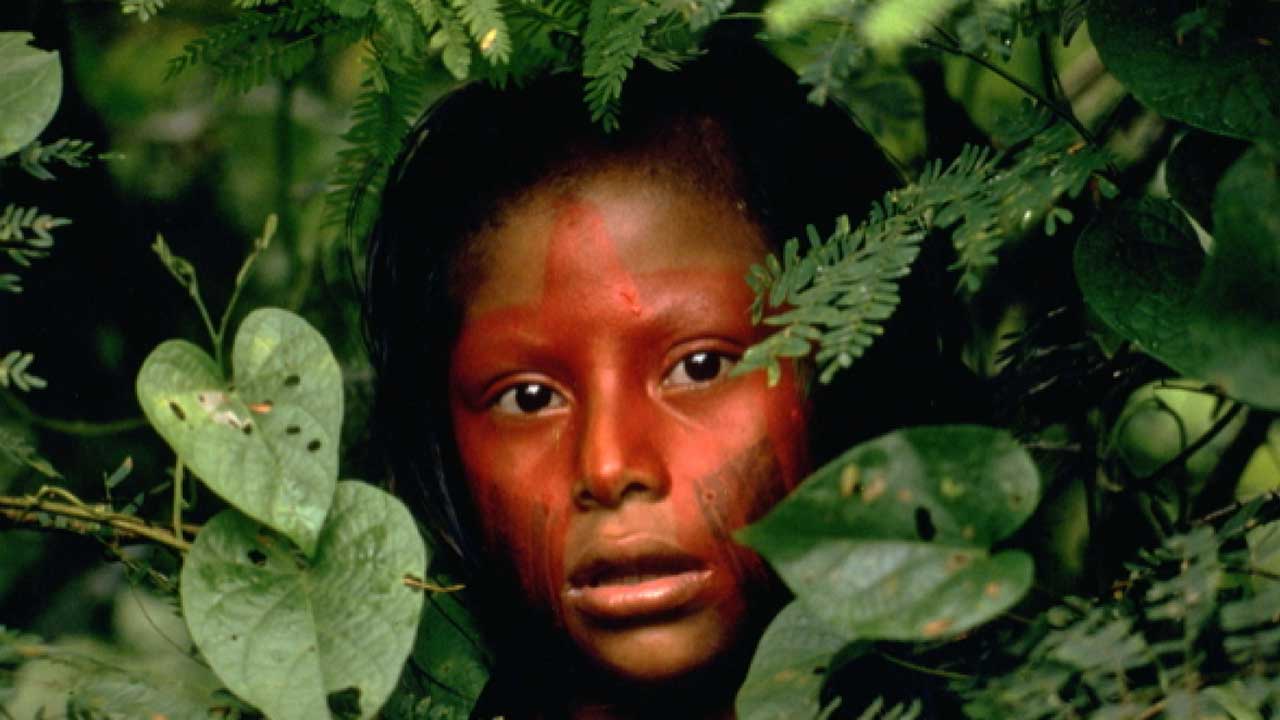 Baraka
Ron Fricke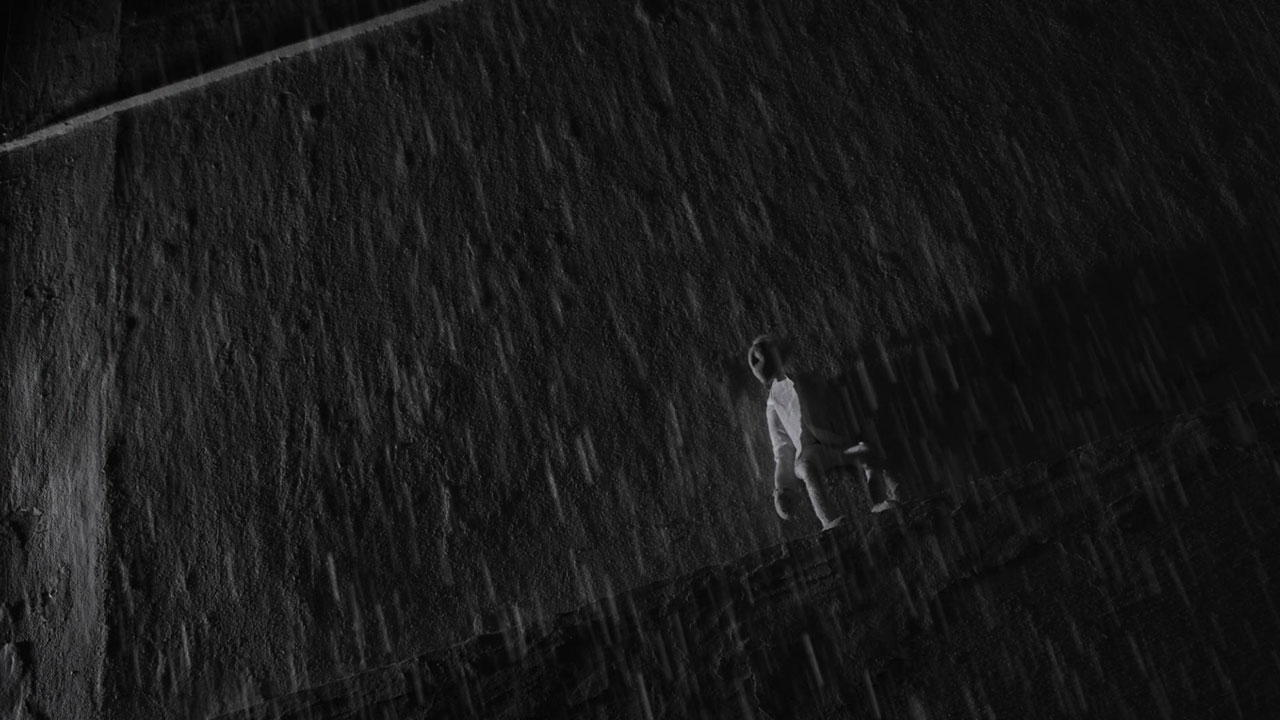 Drought
Balys Kumža,Agnė Kupšytė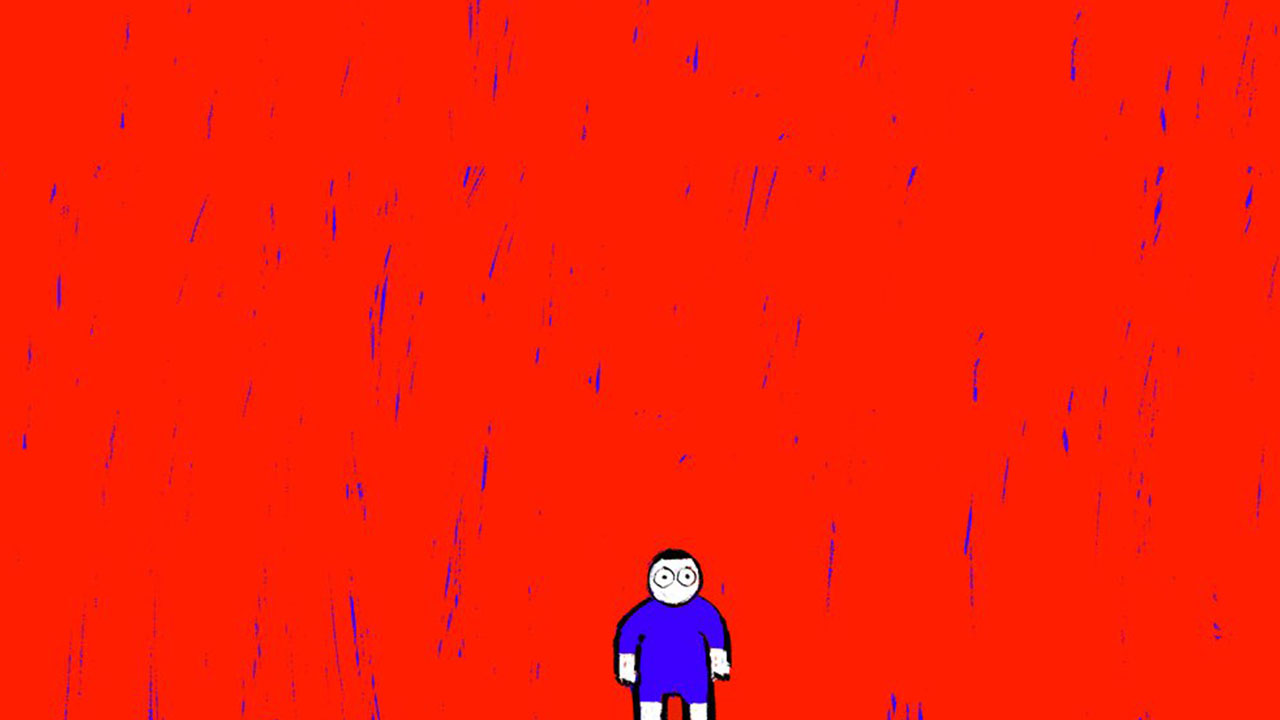 The River
Heeseon Kim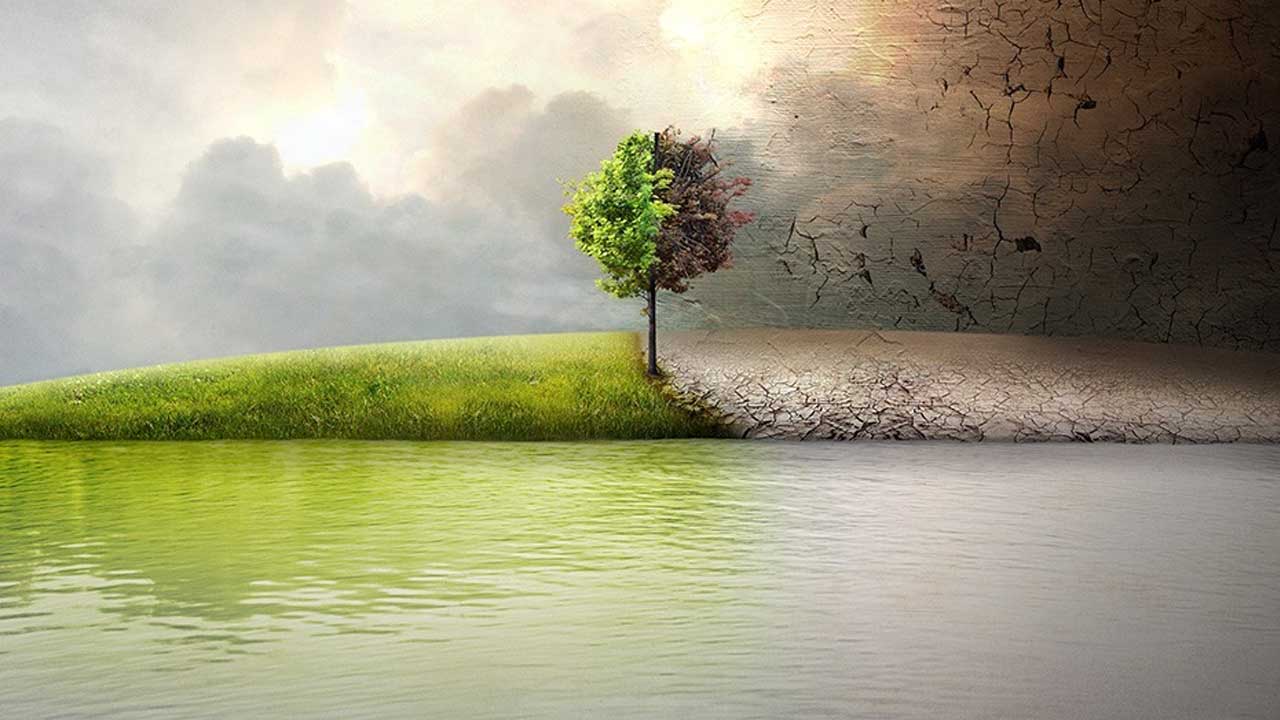 Before the Flood
Fisher Stevens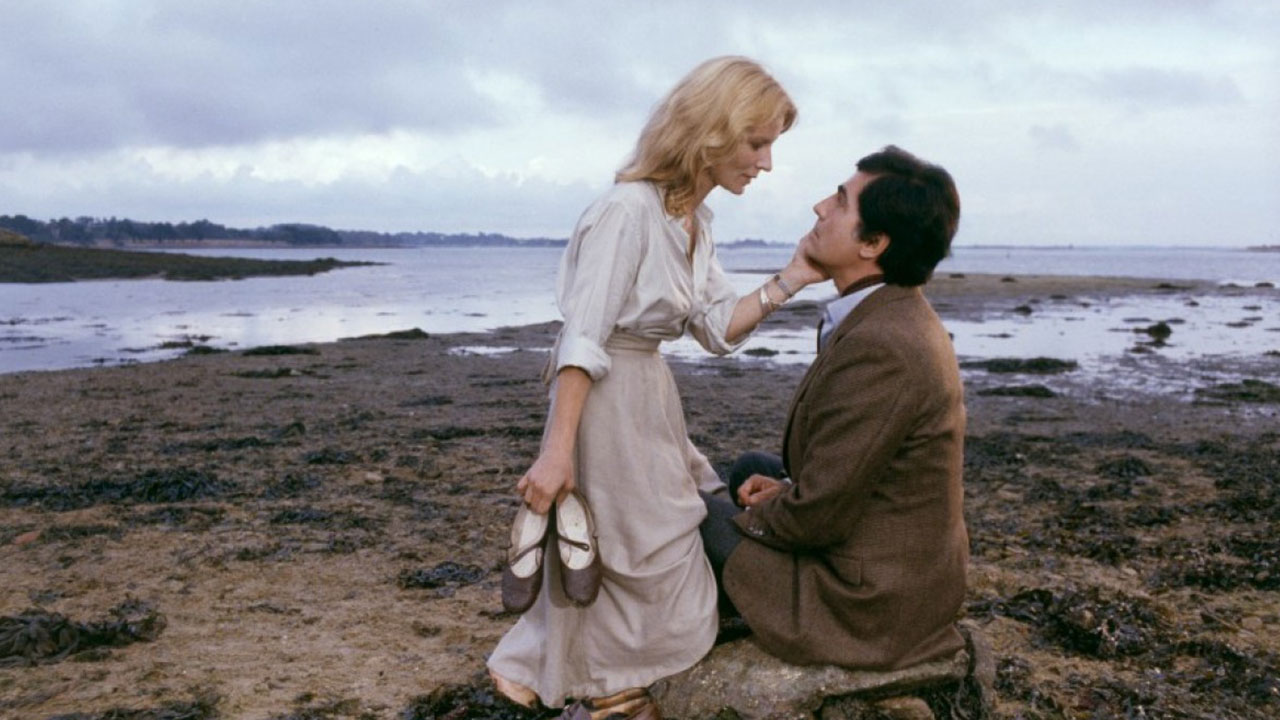 Mon oncle d'Amérique (My American Uncle)
Alain Resnais
Brilliant Darkness: Hotaru in the Night
Emily V. Driscoll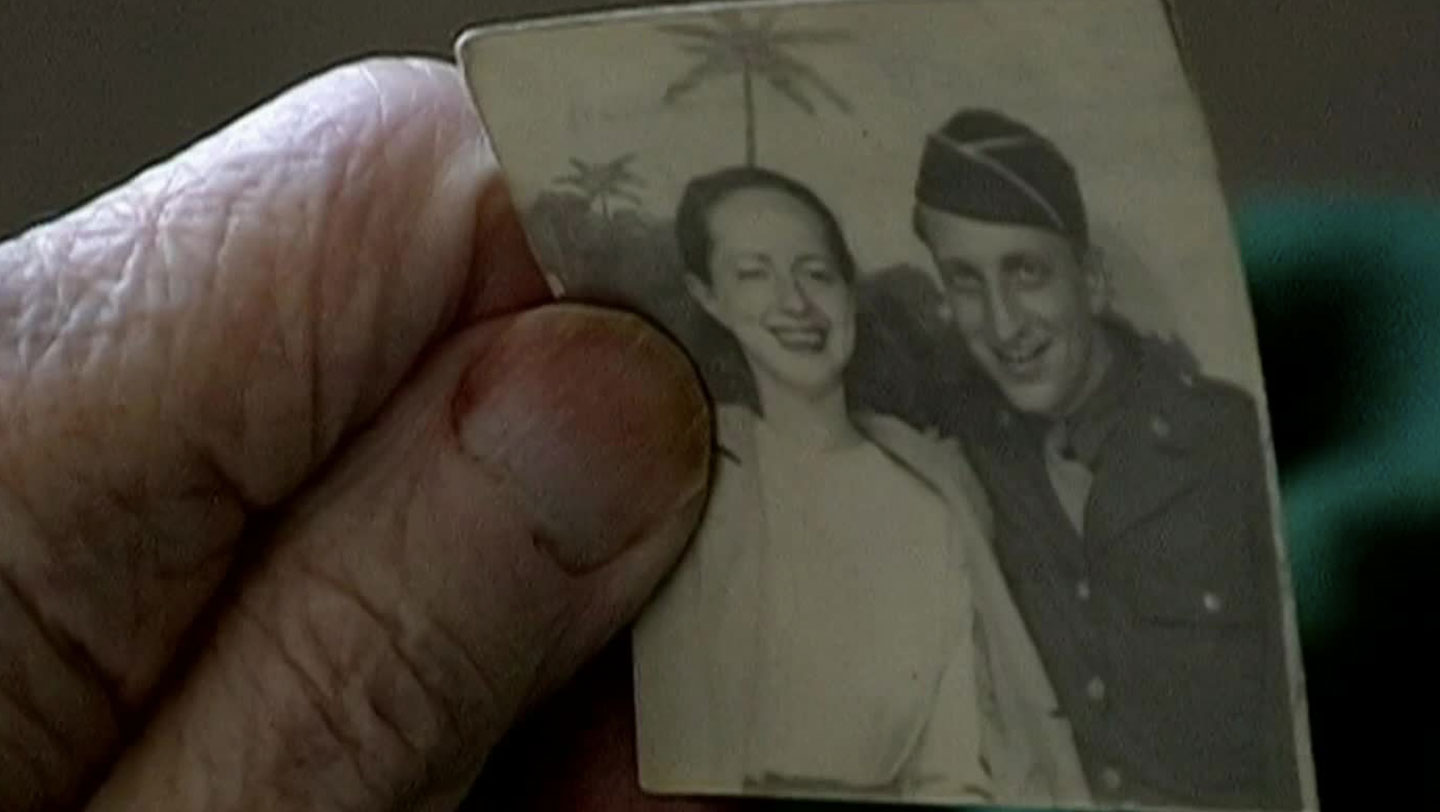 First Cousin Last Removed
Alan Berliner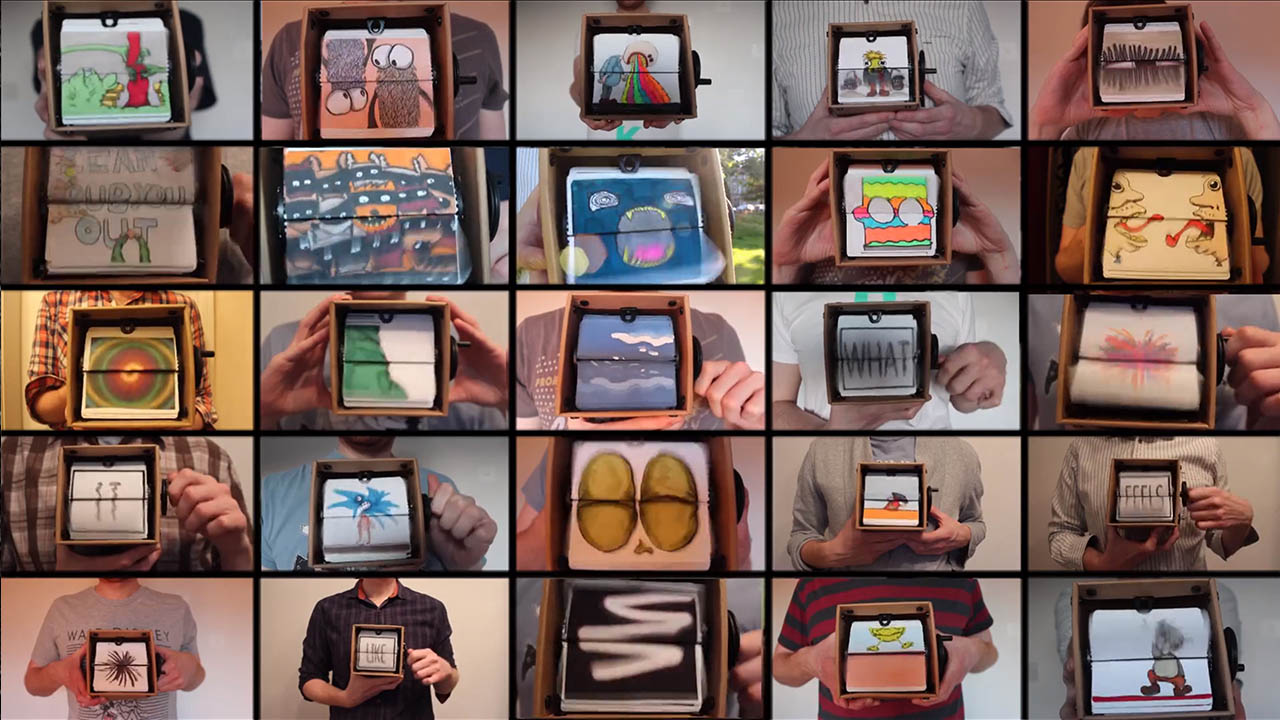 What It Feels Like
Steven Fraser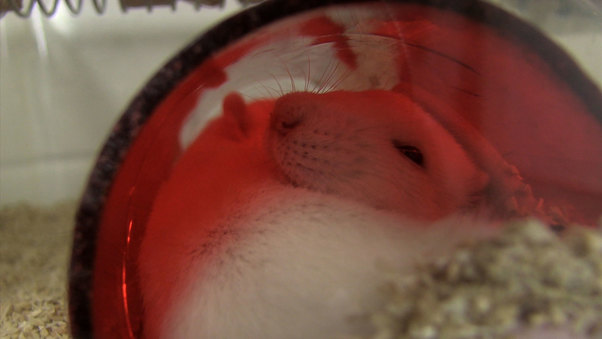 Number 32
Linnea Langkammer
HAZE, It's Complicated
Isaac Kerlow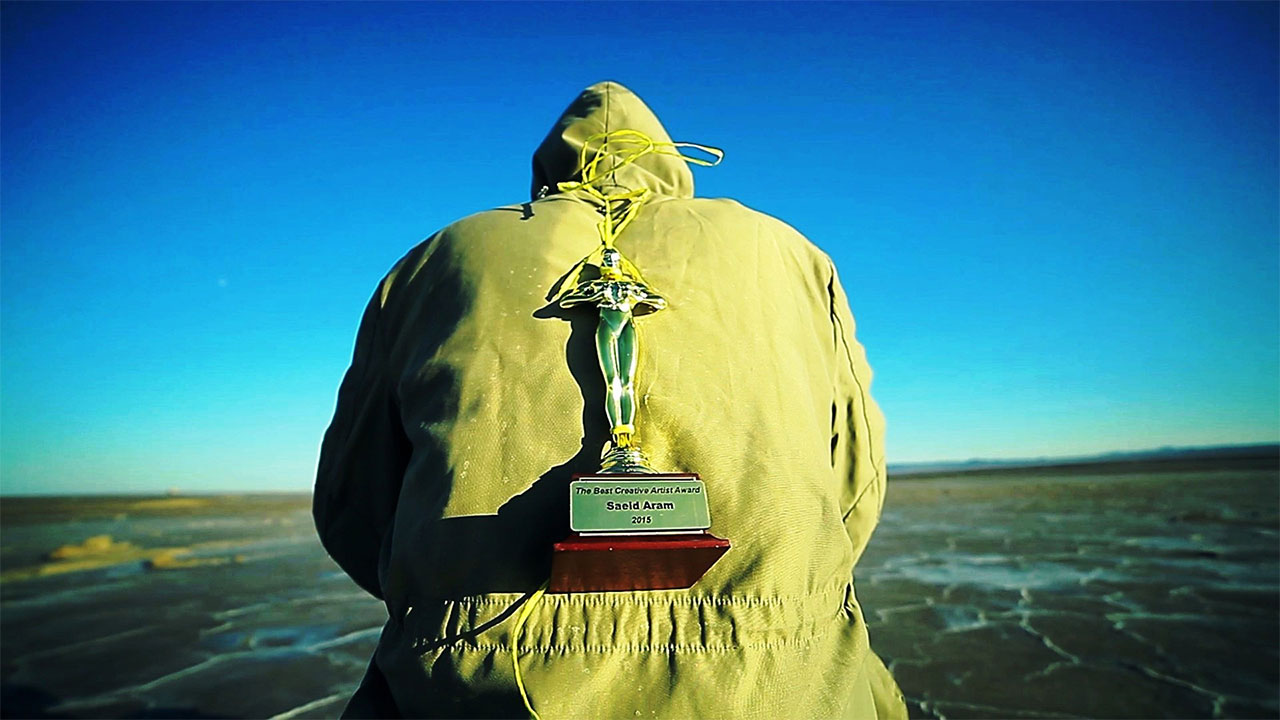 The Salt Man
Seyed Sajad Moosavi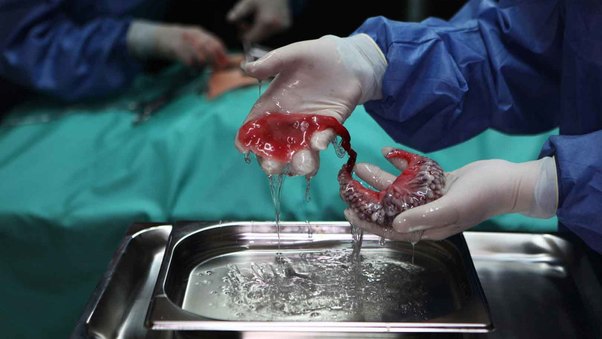 Electrostabilis Cardium
Agi Haines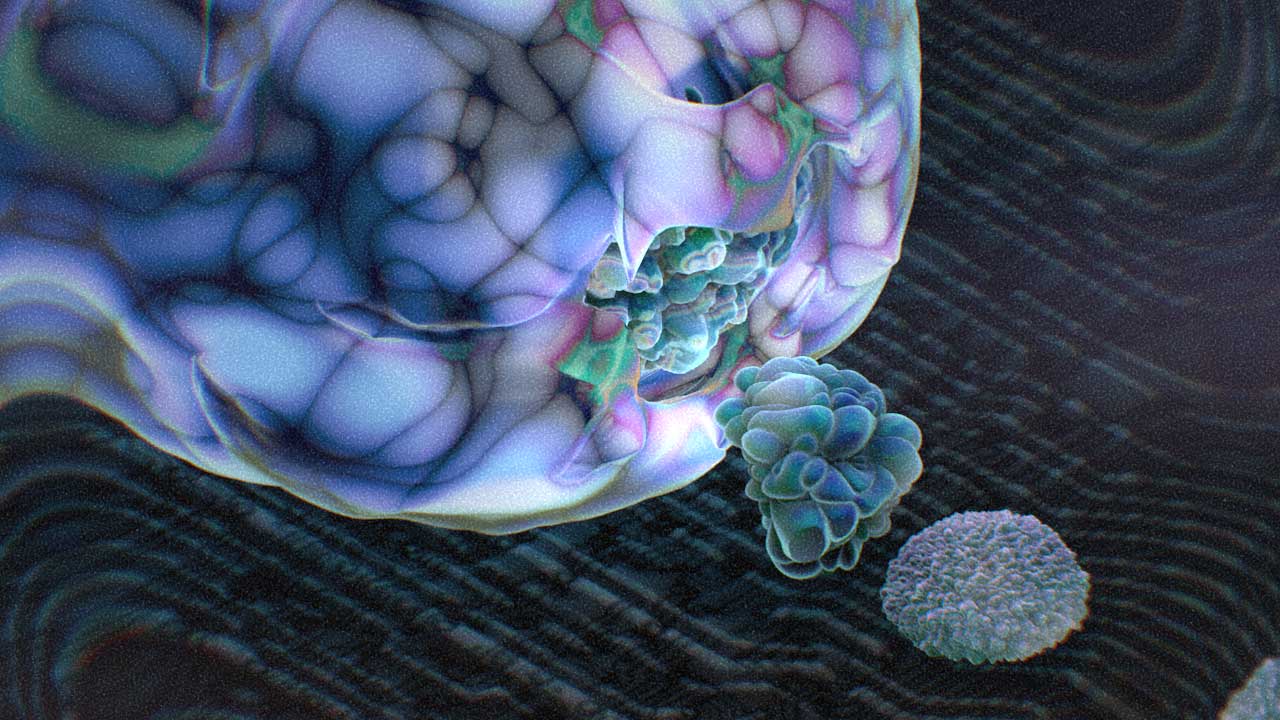 Immunecraft
Eric Schockmel,Megan MacLeod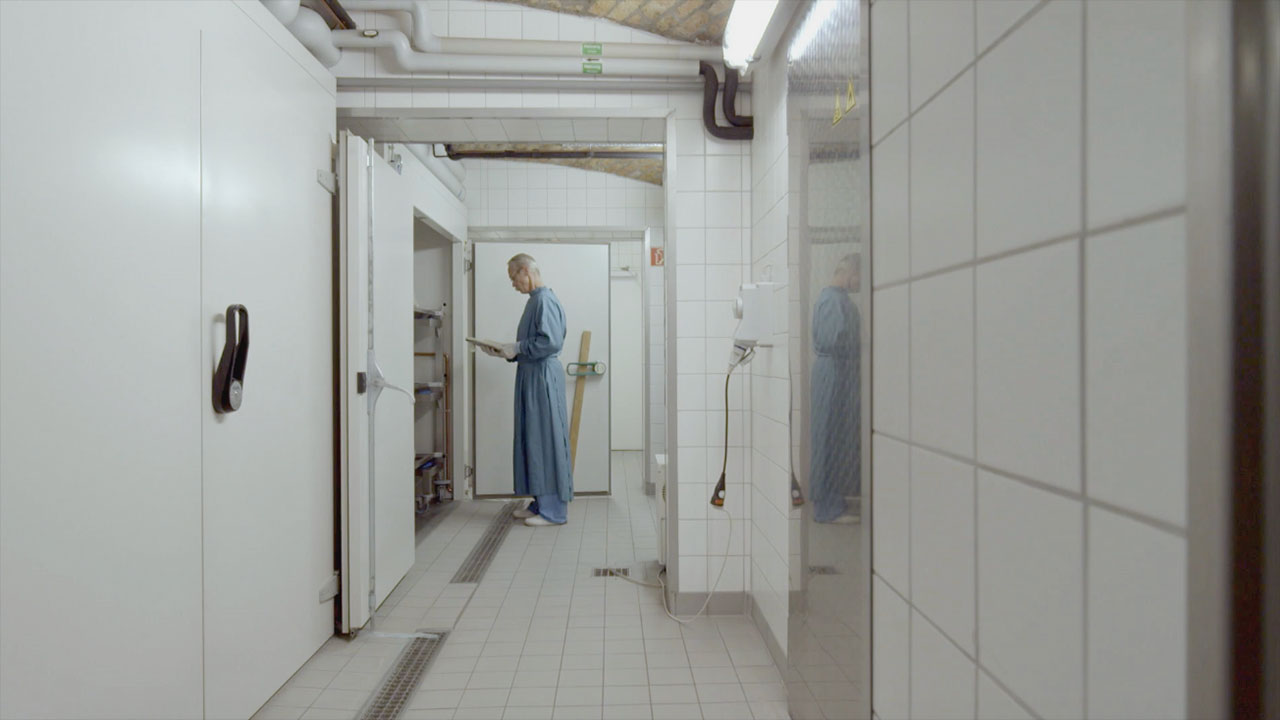 Formalin und Spiritus (Spirit of a Dissection)
Iris Fegerl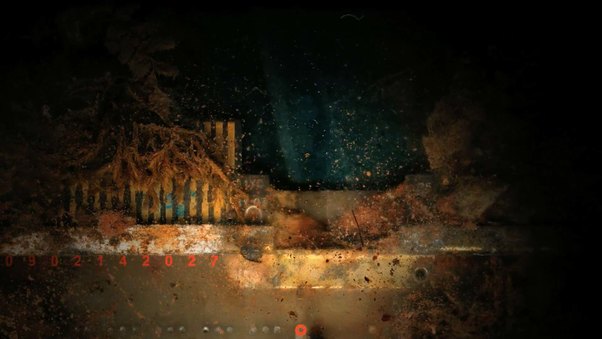 Ants in My Scanner
François Vautier
Cidade Pequena (Small Town)
Diogo Costa Amarante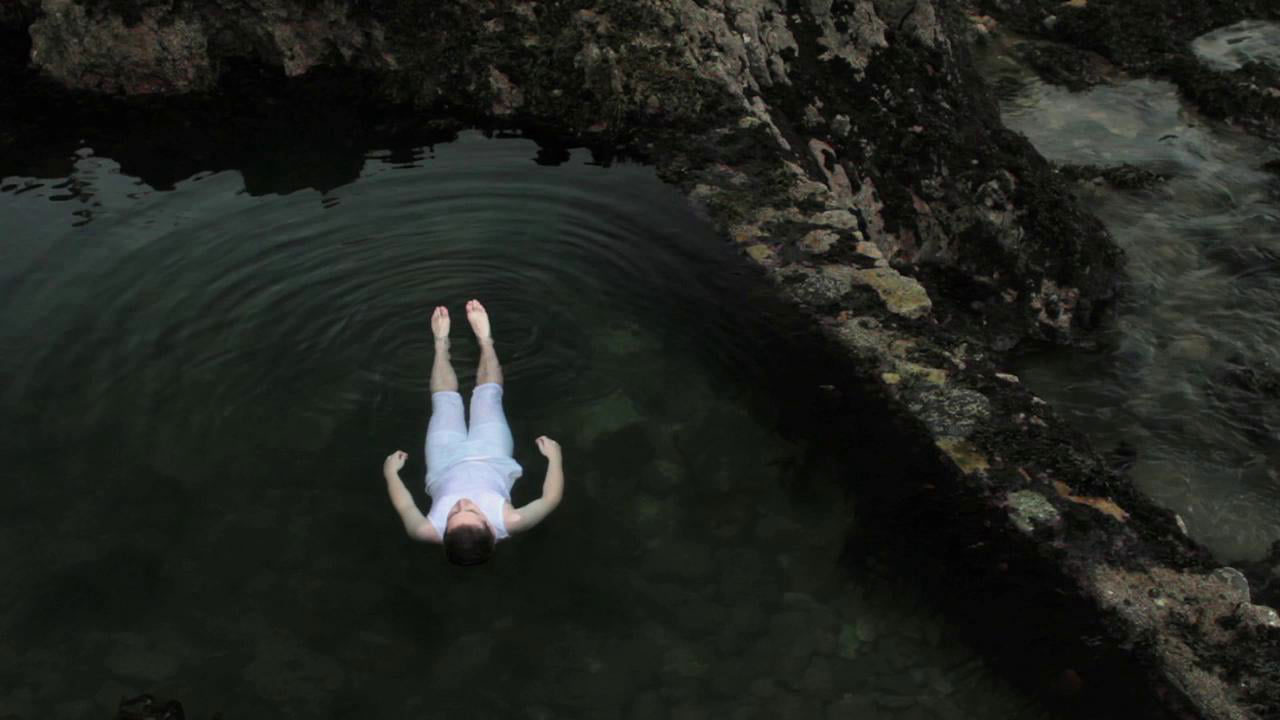 The Moonless Ocean
Kevin Gaffen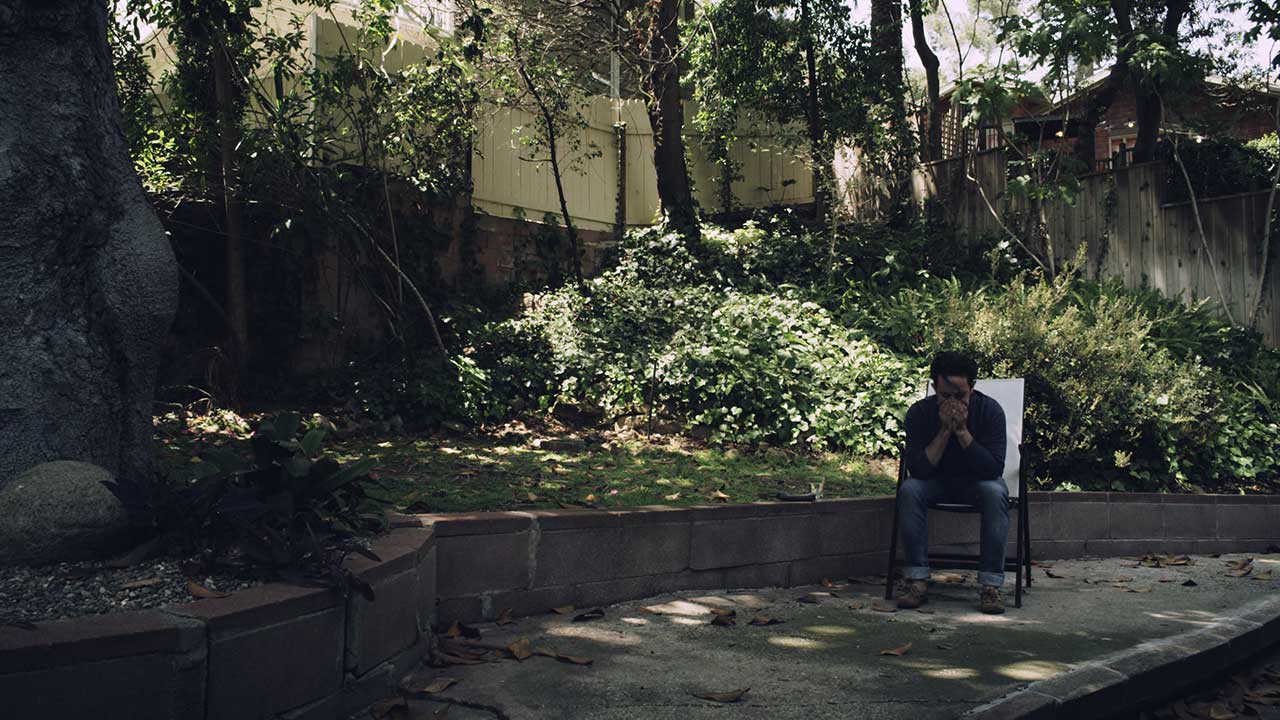 The Perfect 46
Brett Ryan Bonowicz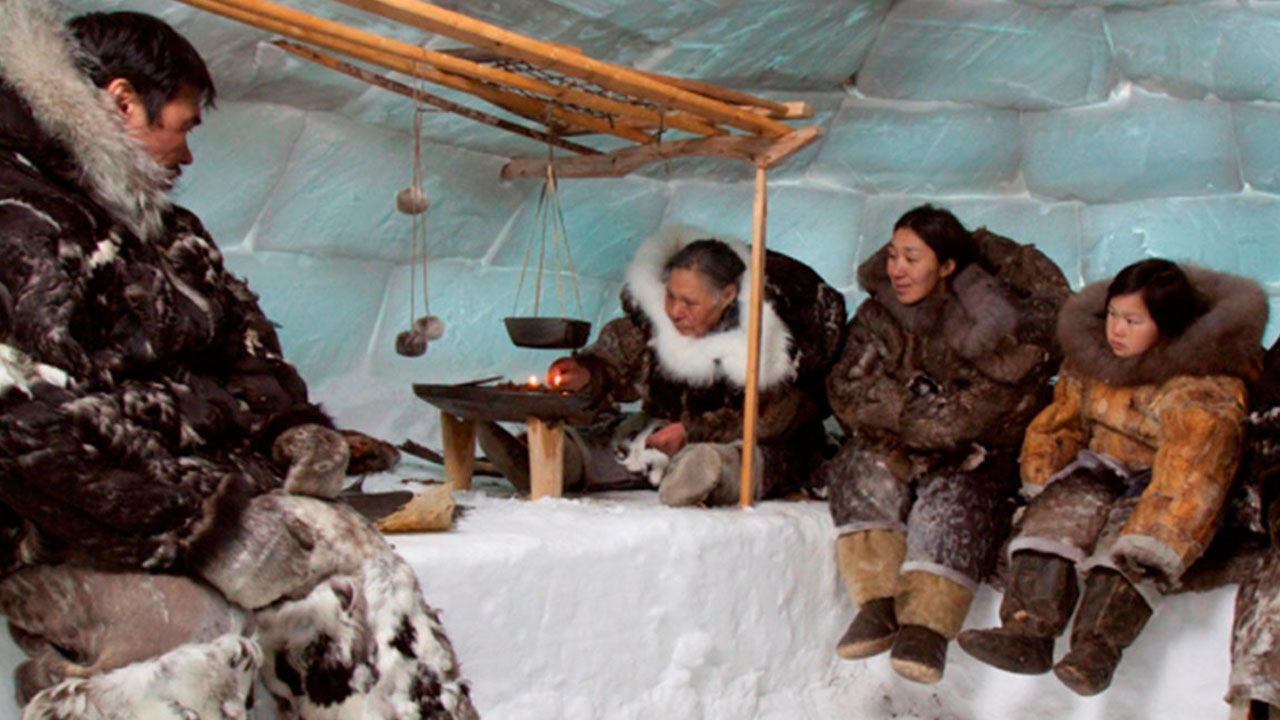 People of a Feather
Joel Heath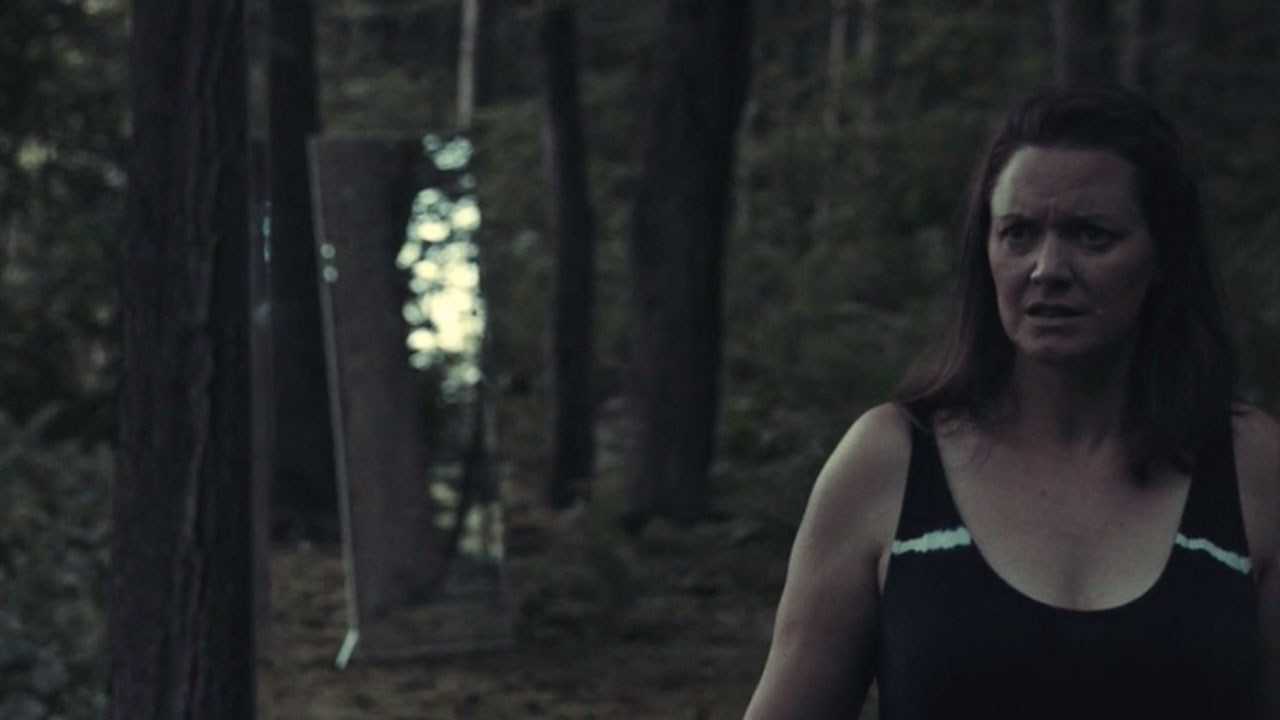 Carbon
Amanda Alvarez Diaz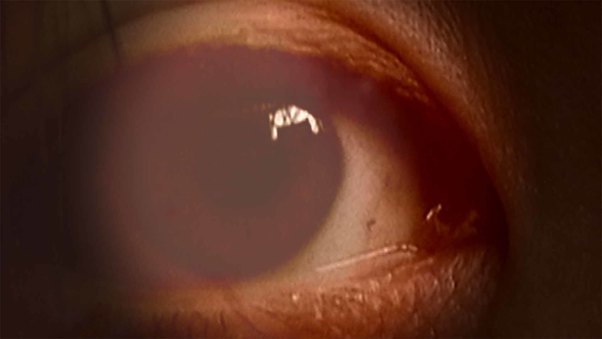 Amygdala
Jeannette Louie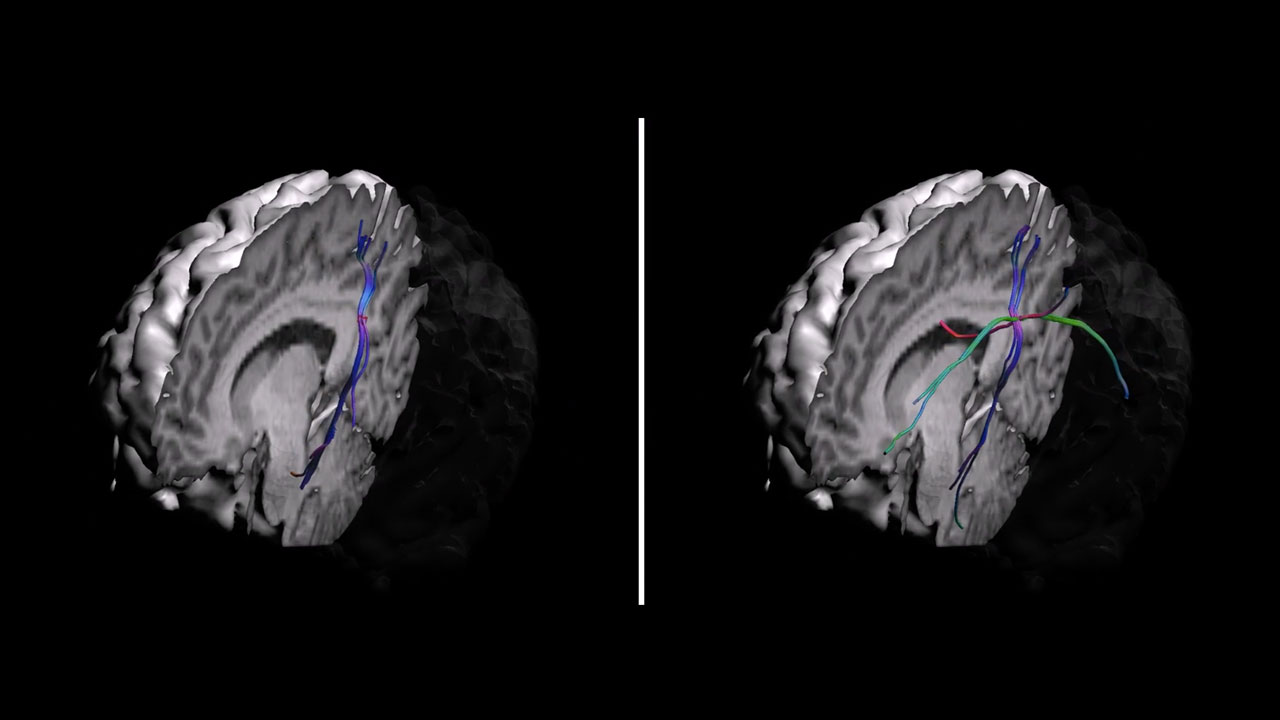 Brain wiring – simplicity or complexity
Sjoerd Vos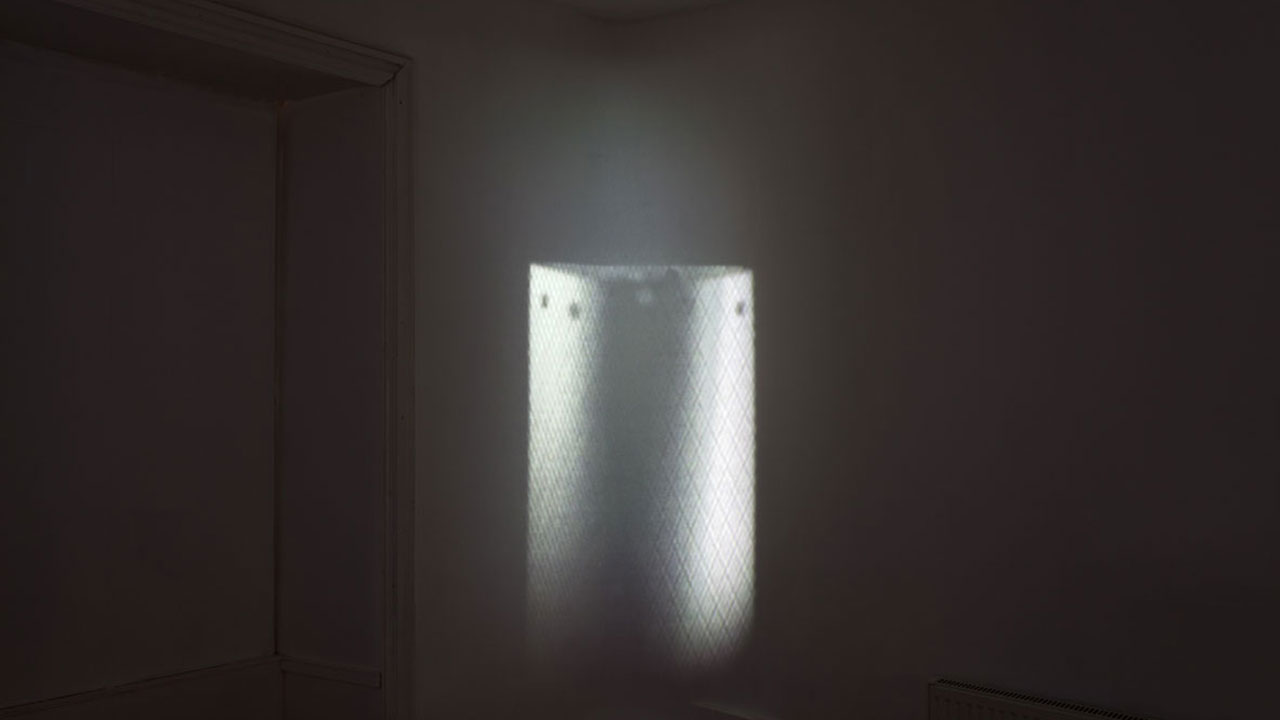 Renderuin
Duncan Marquiss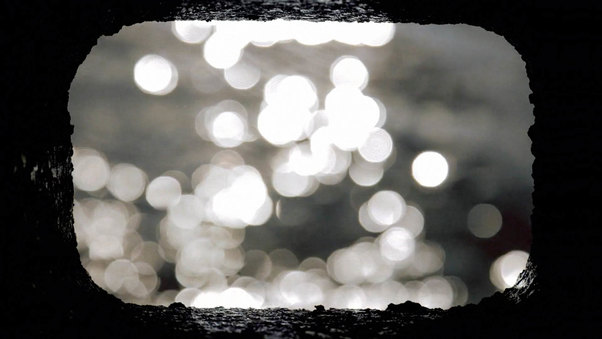 IT HAS ALREADY BEEN ENDED BEFORE YOU CAN SEE THE END.
Shigeo Arikawa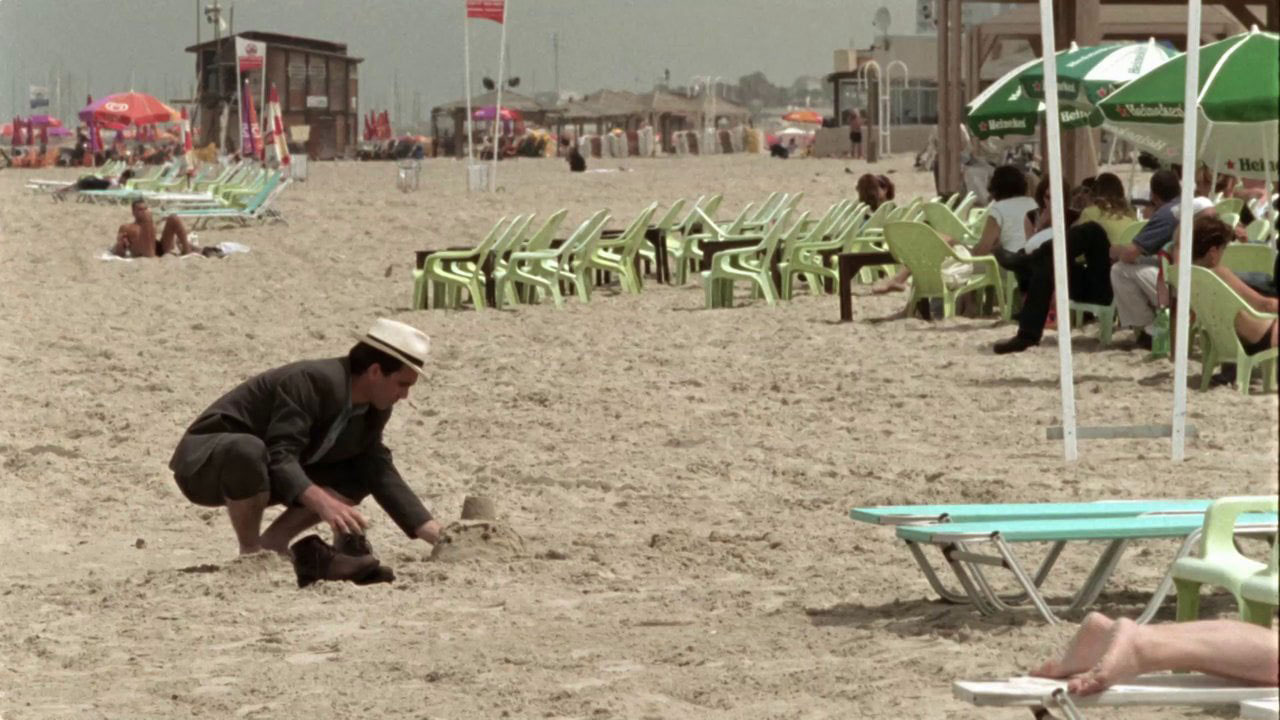 A Virus in the City
Cédric Venail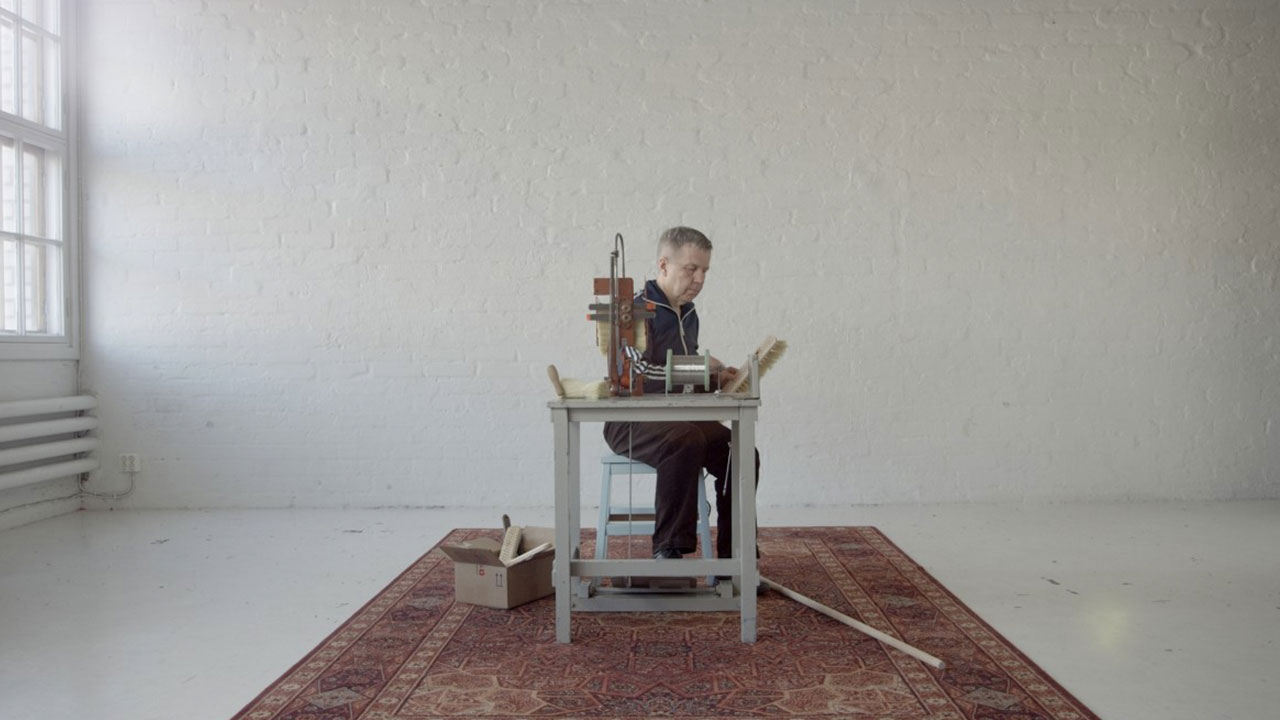 Mitä on Nähdä (What There Is to See)
Jaana Kokko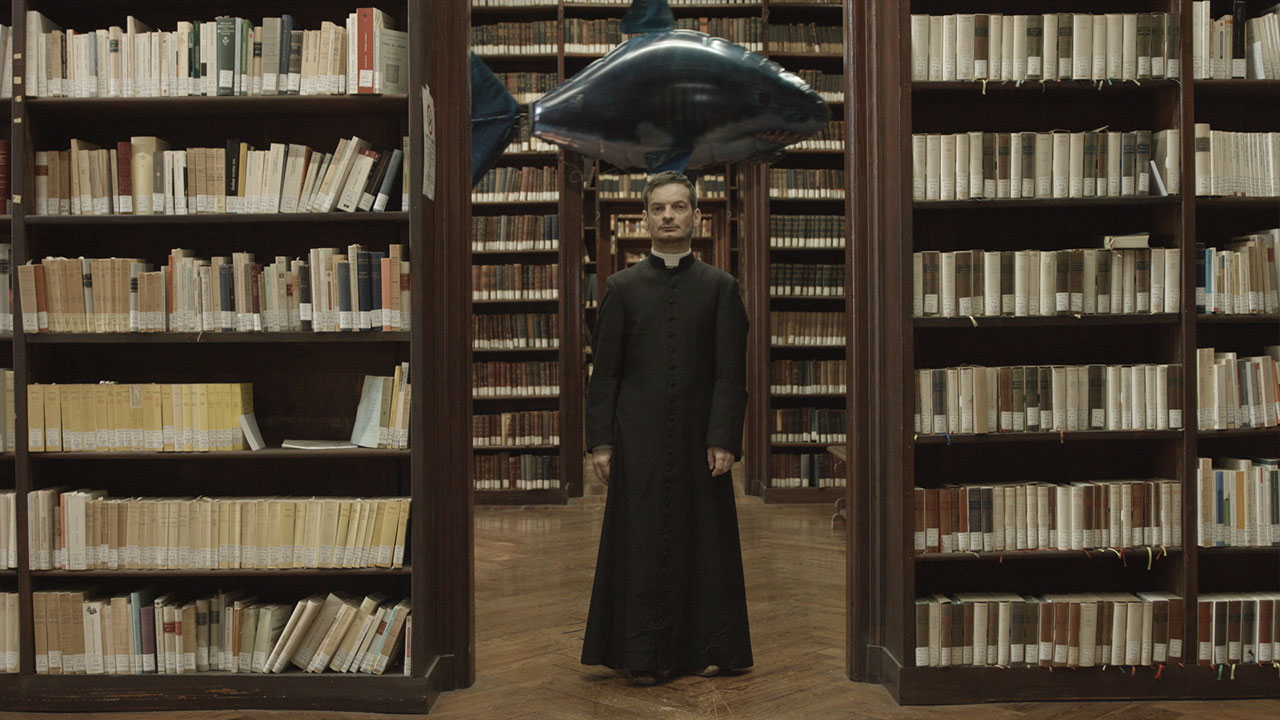 Wisdom Teeth
Esteban Rivera Ariza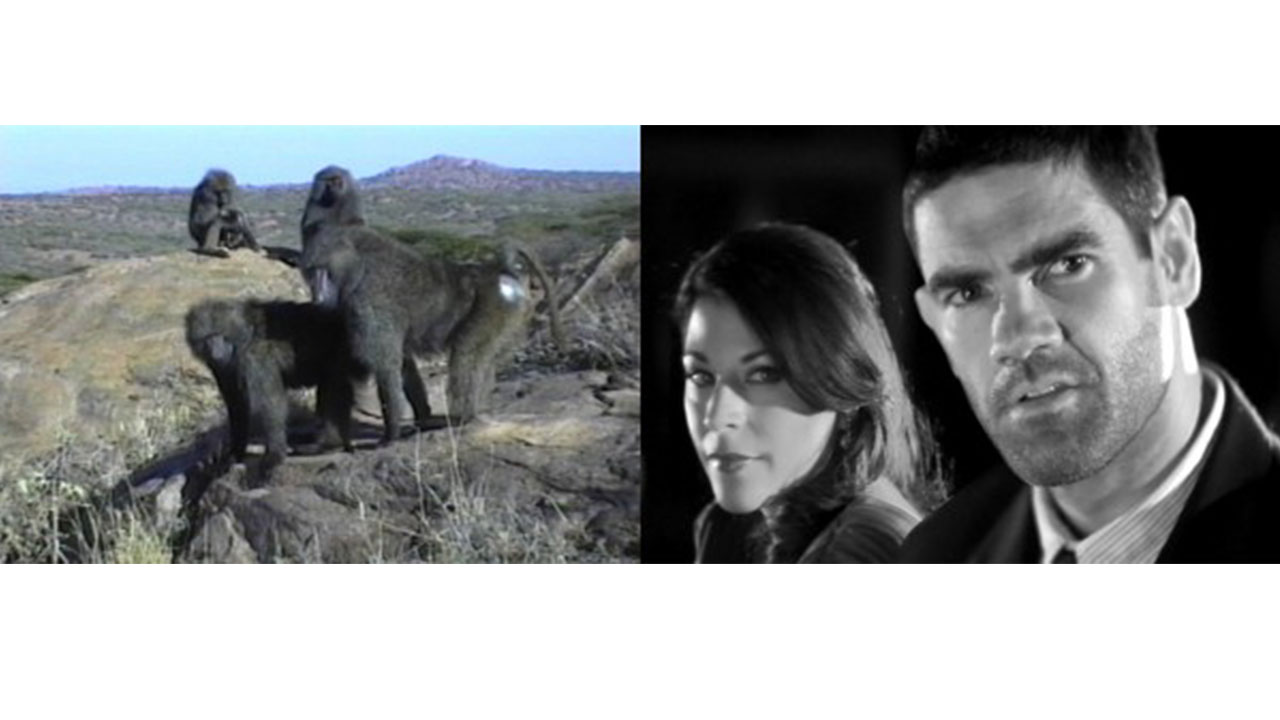 Primate Cinema: Baboons as Friends
Rachel Mayeri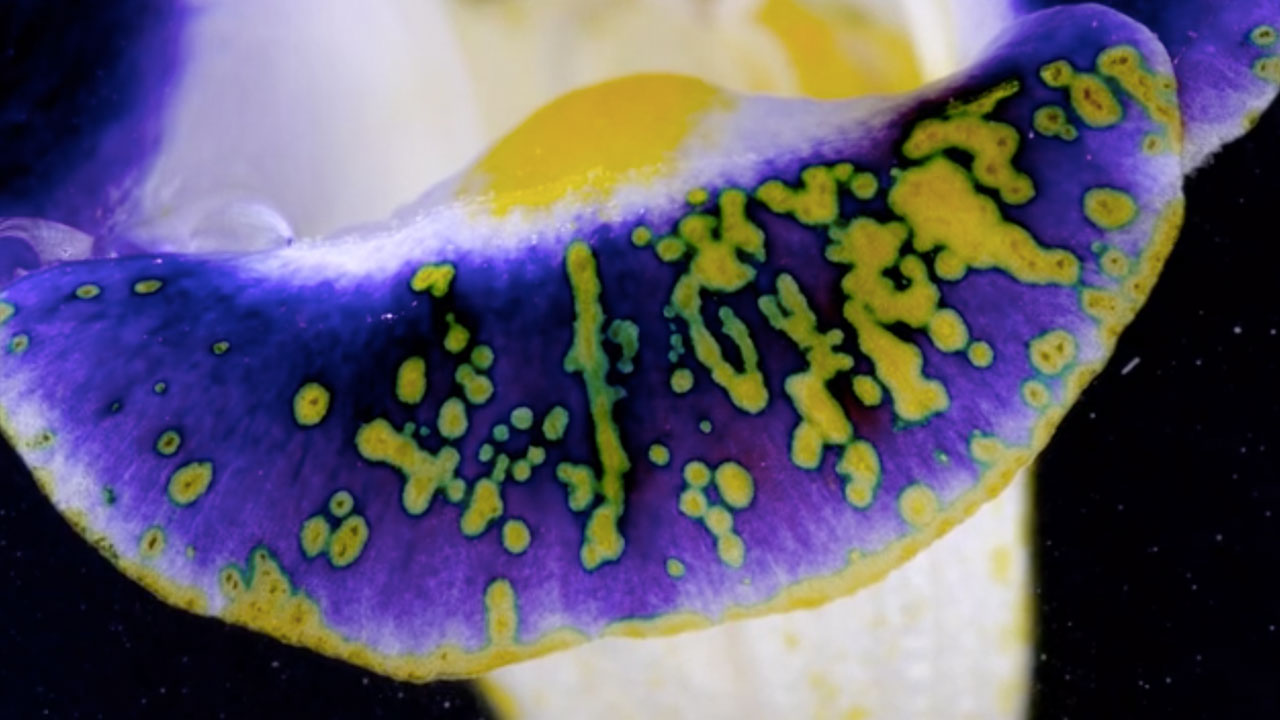 Beautiful Reactions
Yan Liang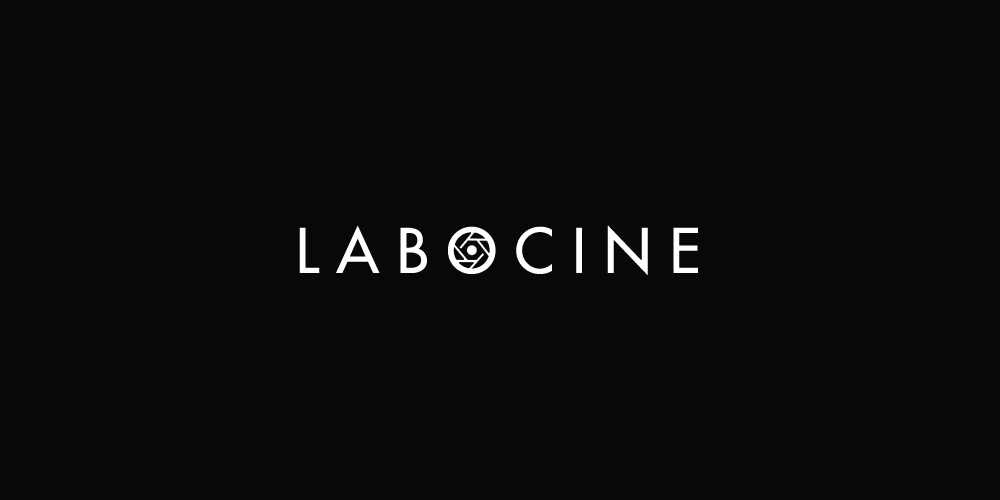 Seoul Machine City
Liam Young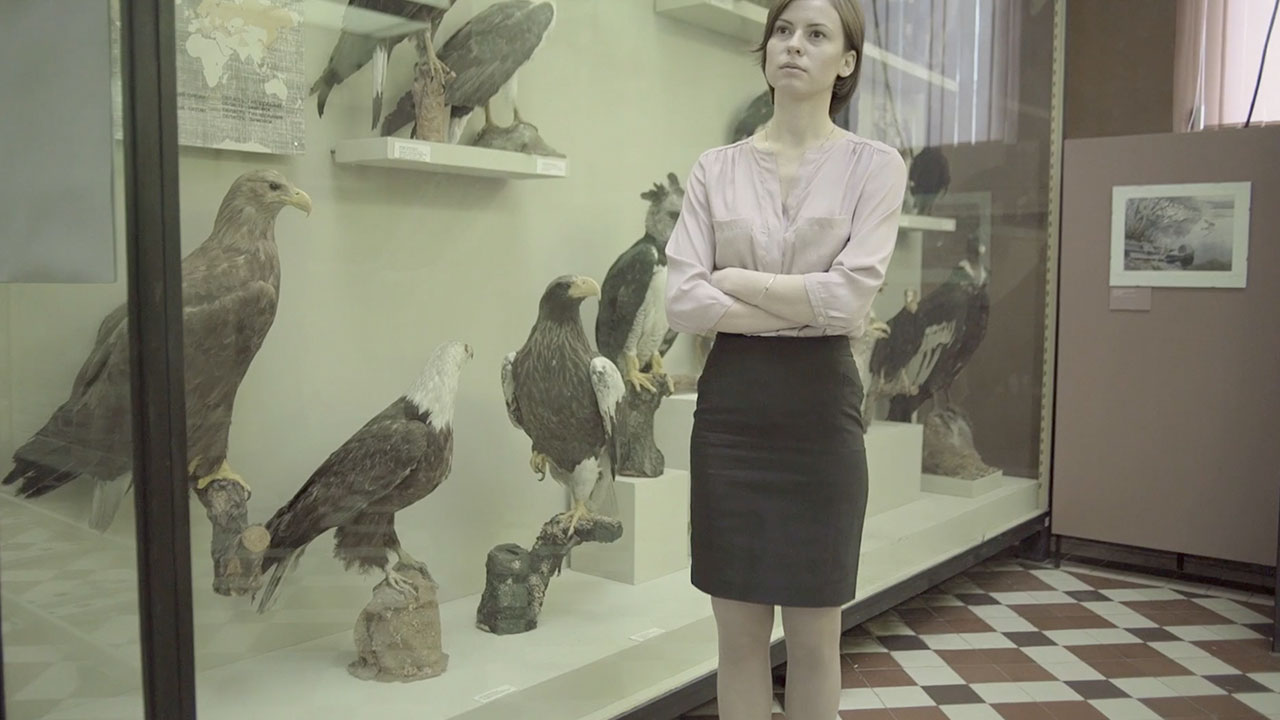 Immortality and Resurrection for All!!!
Anton Vidokle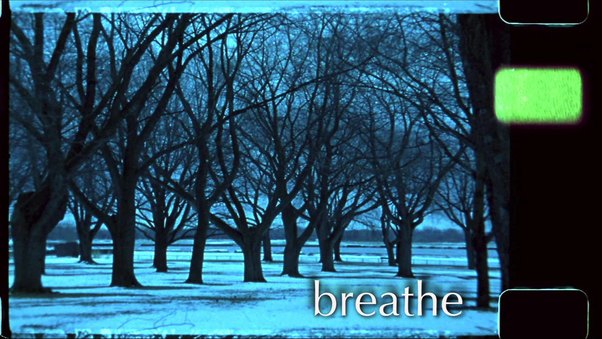 Coronation Park
Su Rynard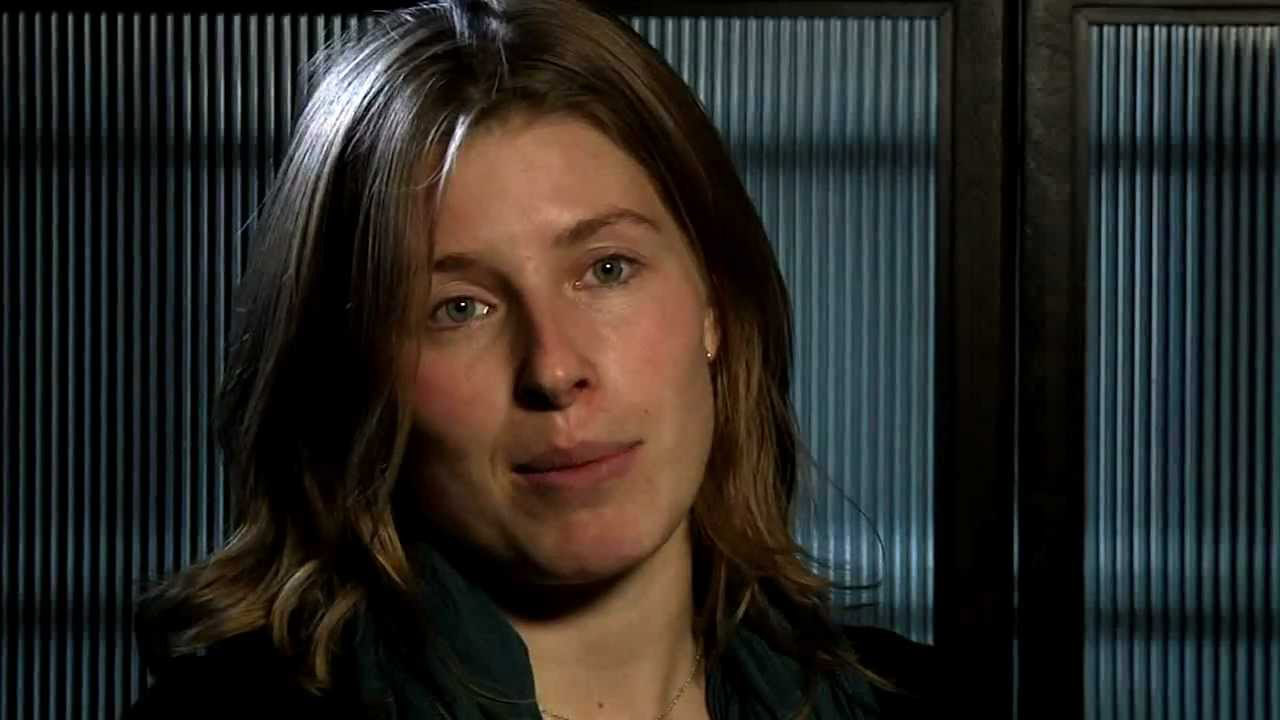 Ascent: Women,Science And Change
Ilo Orleans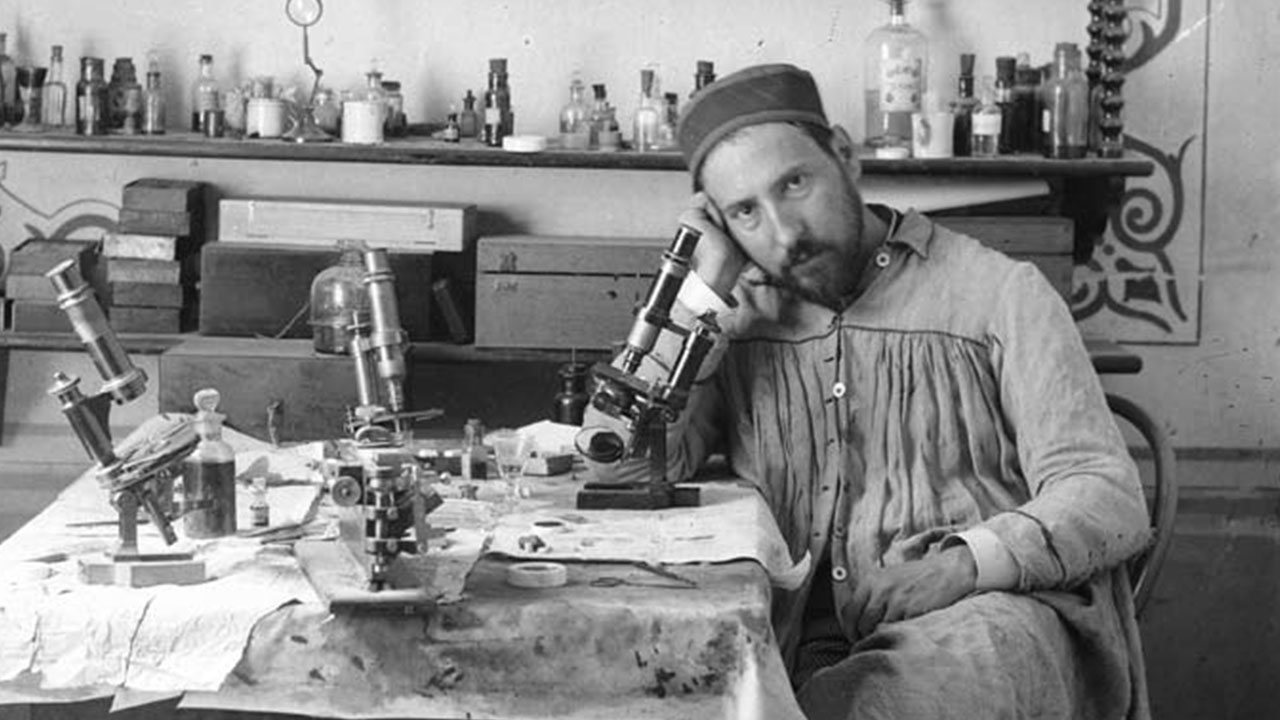 Las Mariposas del Alma (Butterflies of the Soul)
Ana Martínez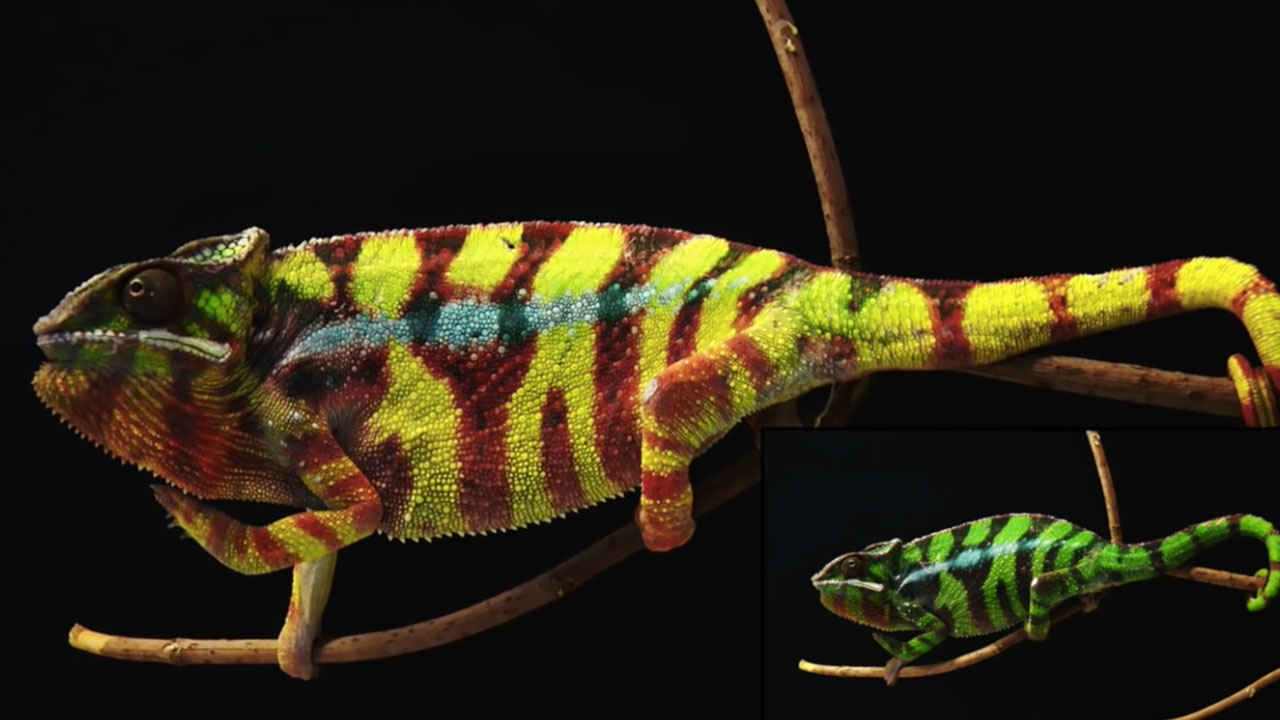 Chameleon colour change (Suppl Movie S1)
Michel Milinkovitch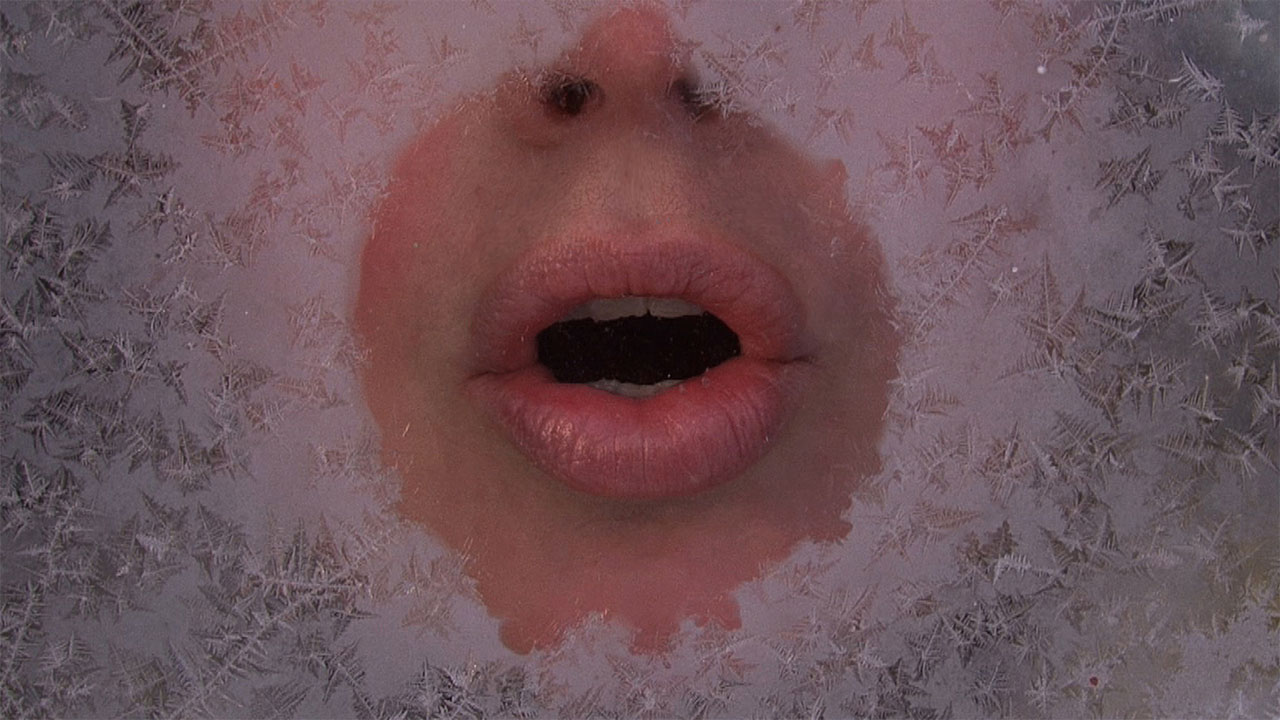 Breath
Eva Bakkeslett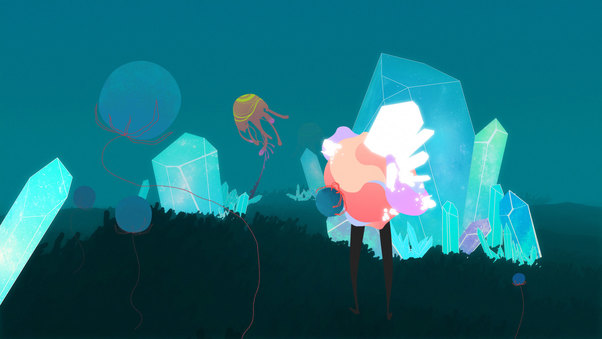 Mirage
Yaya Xu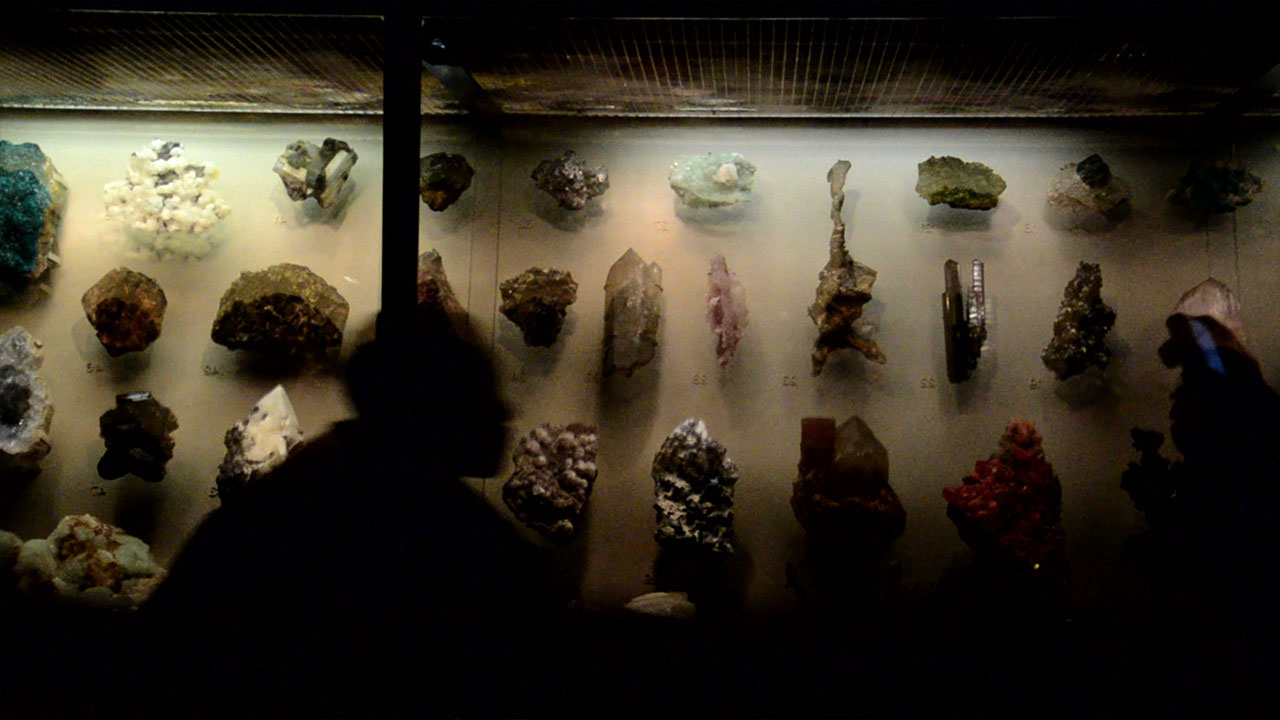 The Lanthanide Series
Erin Espelie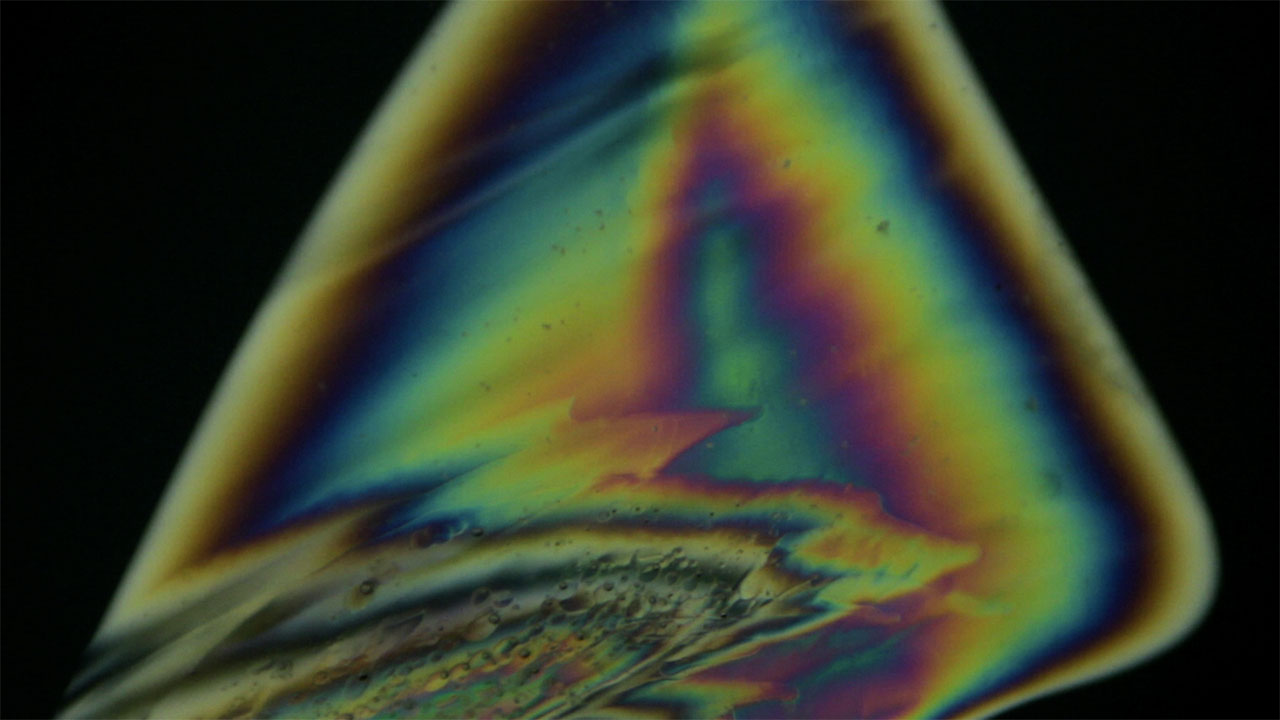 Point of No Return
Zachary Finkelstein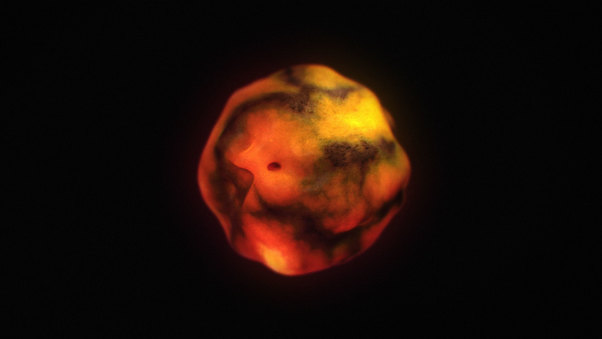 Icarus
César Pesquera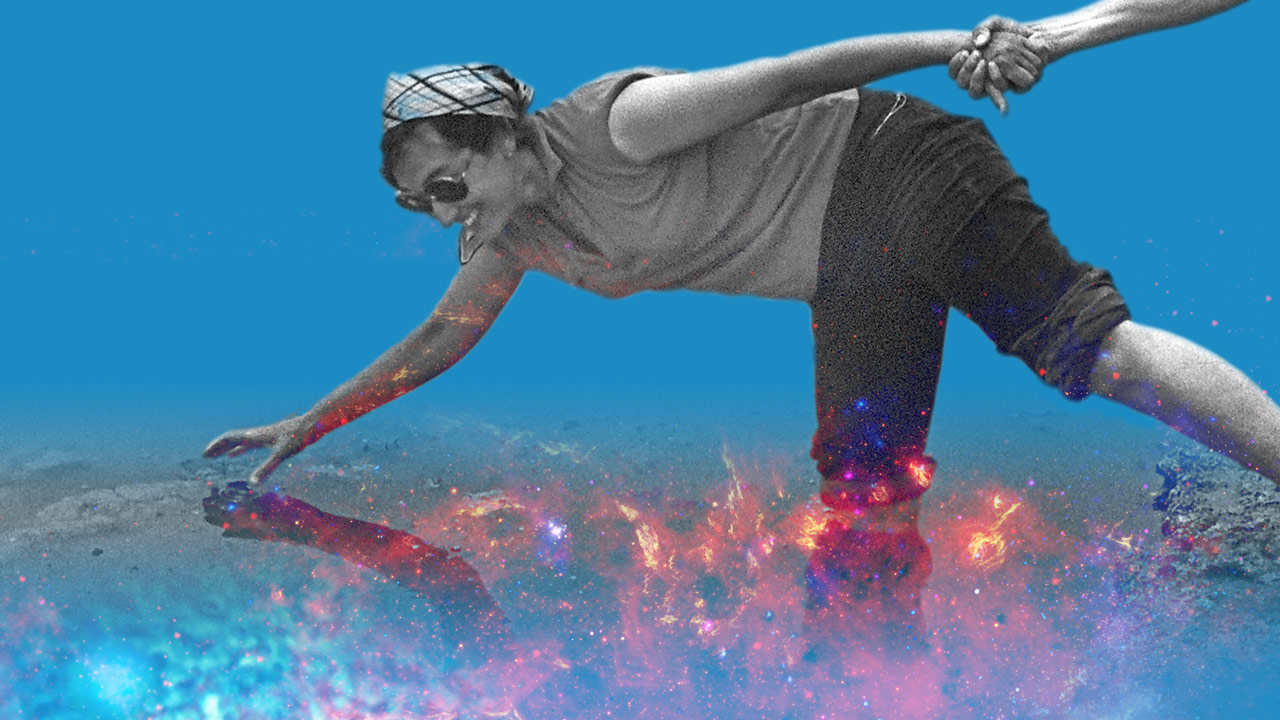 Symbiotic Earth: How Lynn Margulis Rocked the Boat and Started a Scientific Revolution
John Feldman
Just Browsing
Joanne McNeil,Nicole Antebi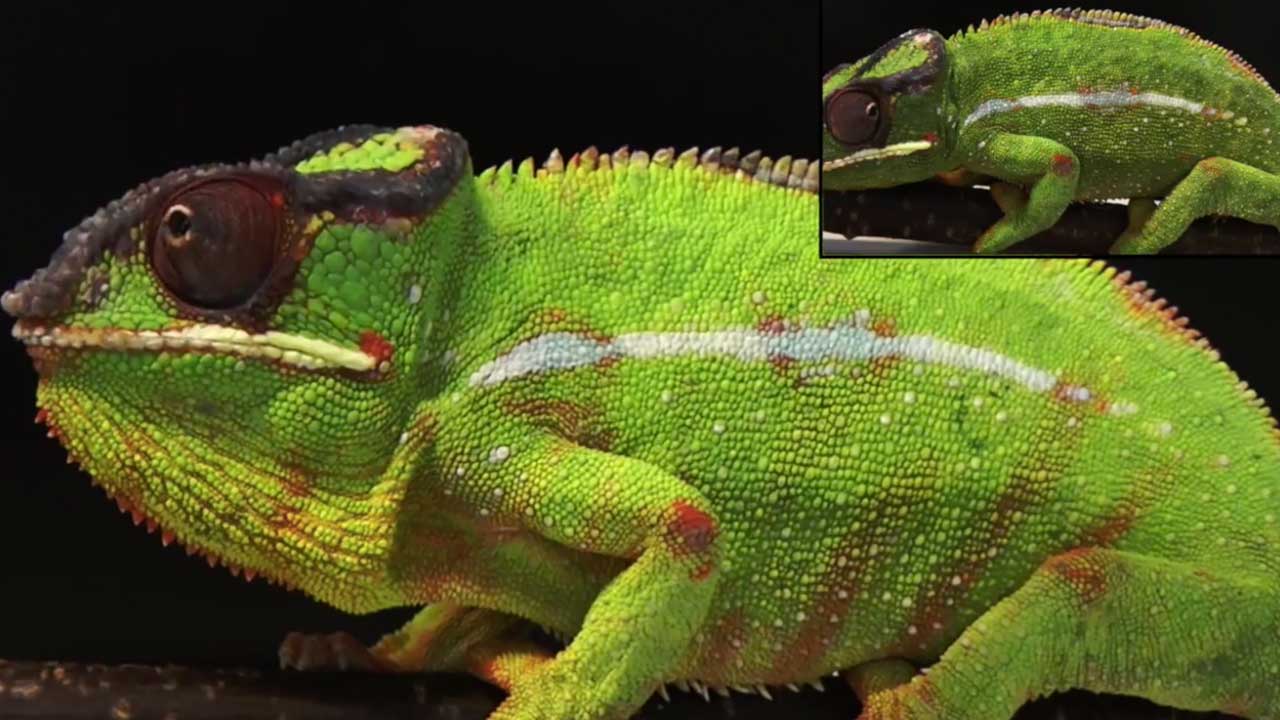 Chameleon colour change (Suppl Movie S3)
Michel Milinkovitch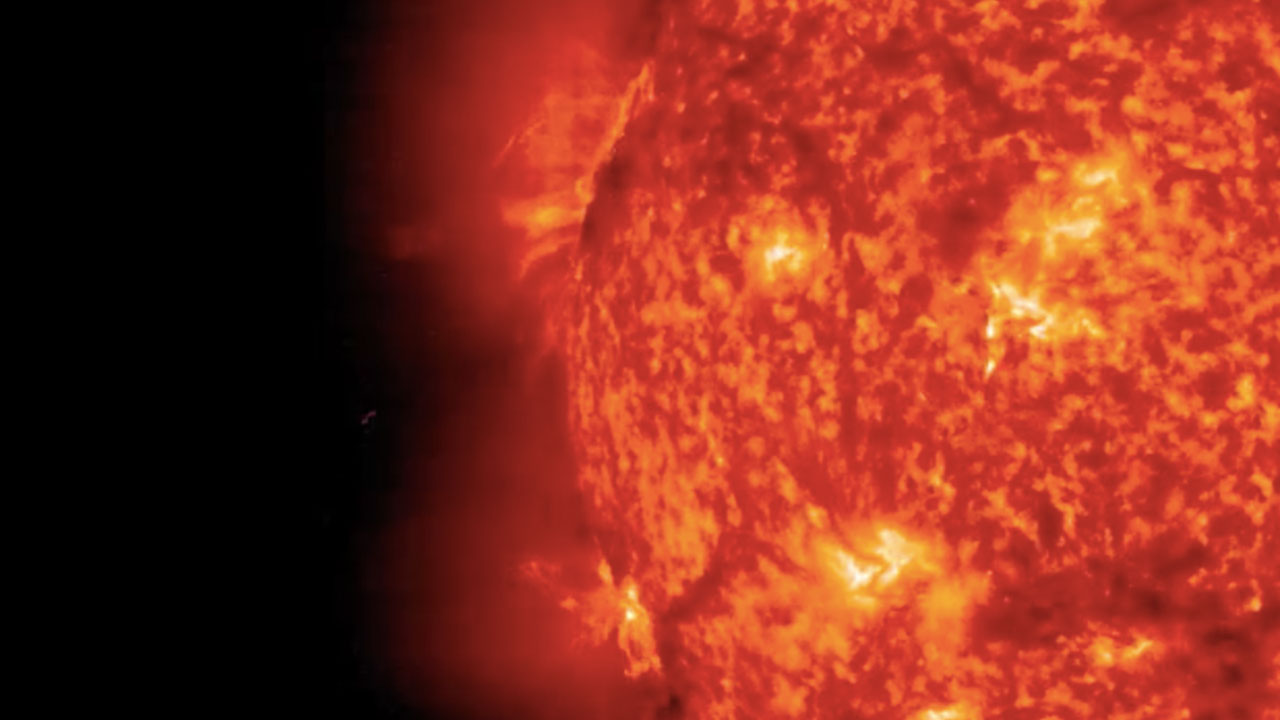 Look at the Sun
Brent Hoff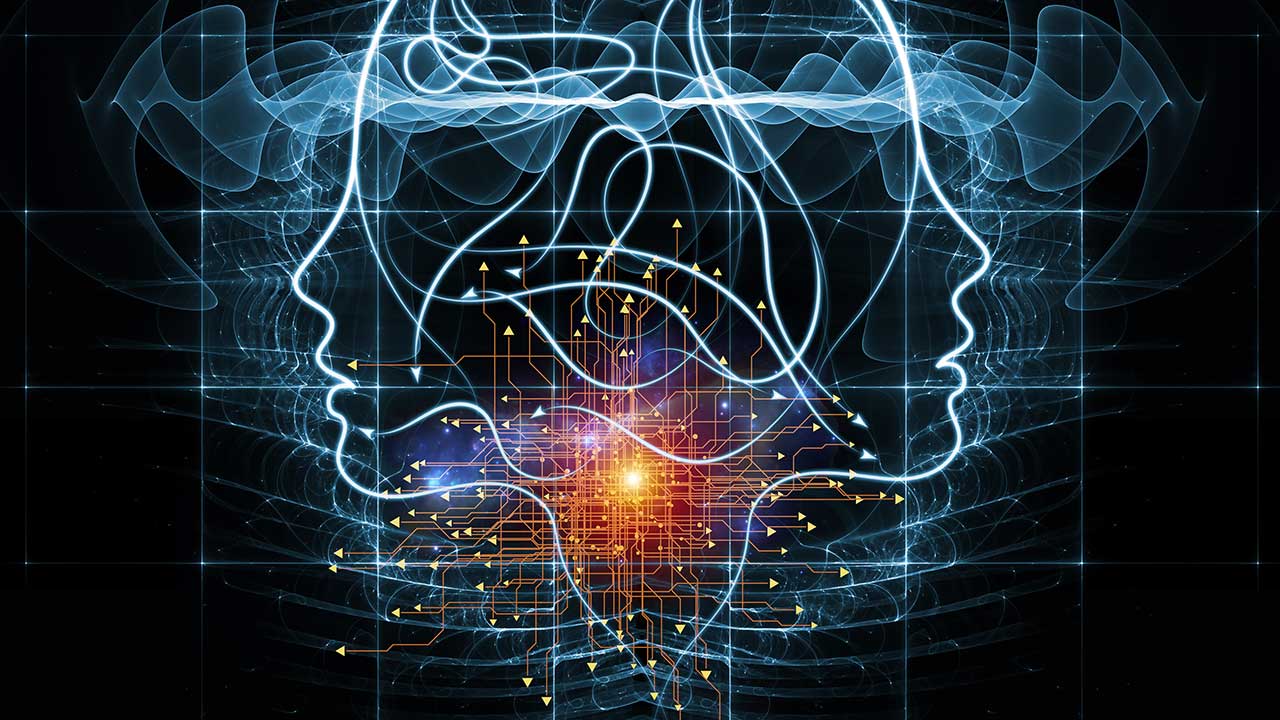 Don't Forget to Breathe
Yvette P. Joseph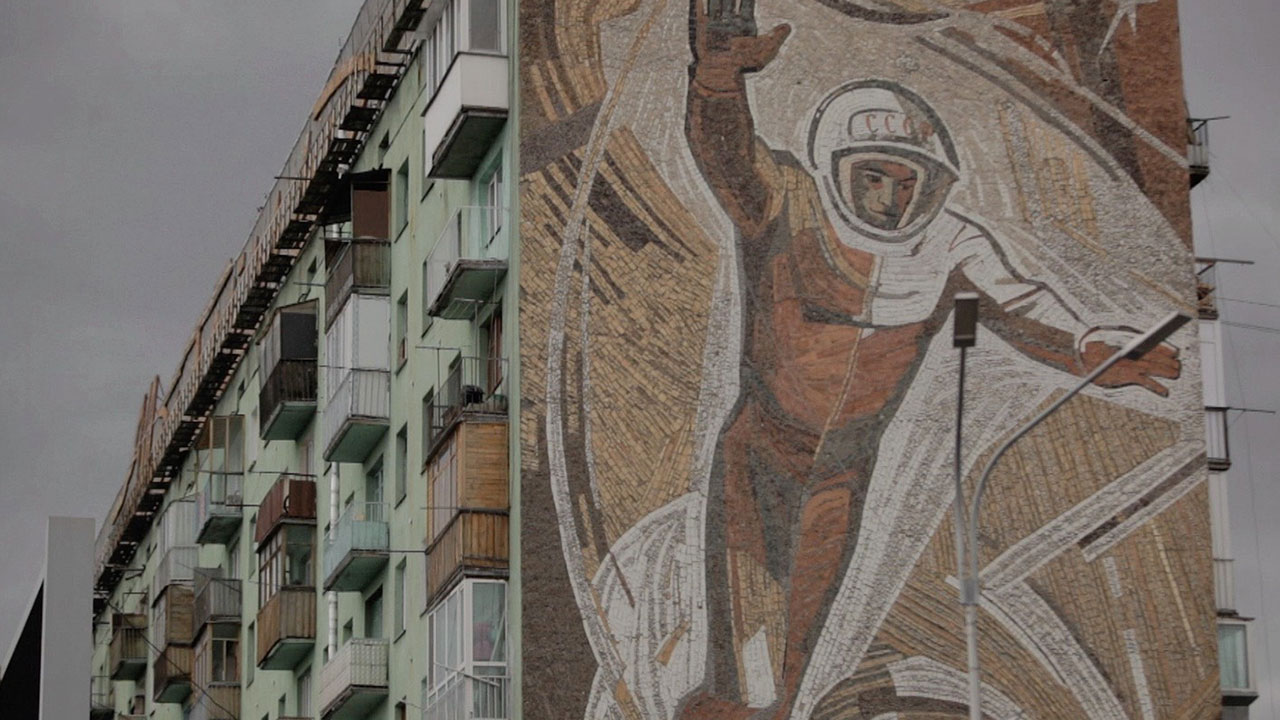 This is Cosmos
Anton Vidokle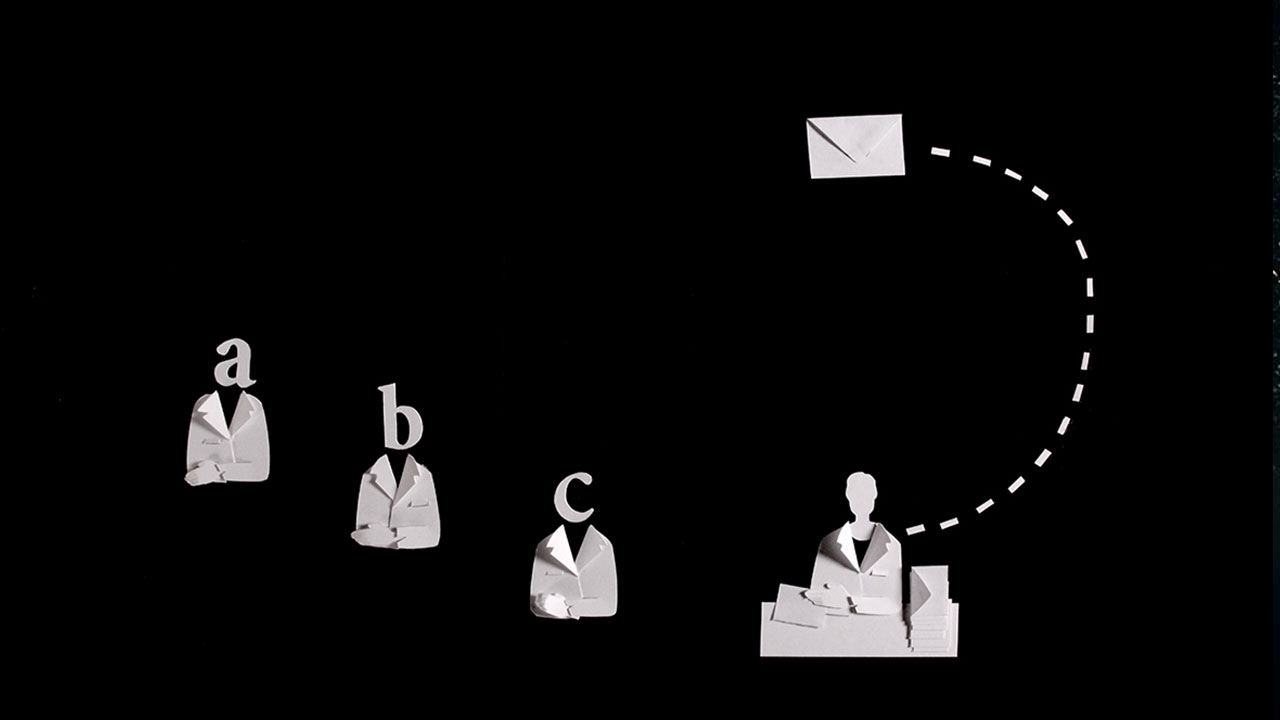 The Researcher's Article
Charlotte Arene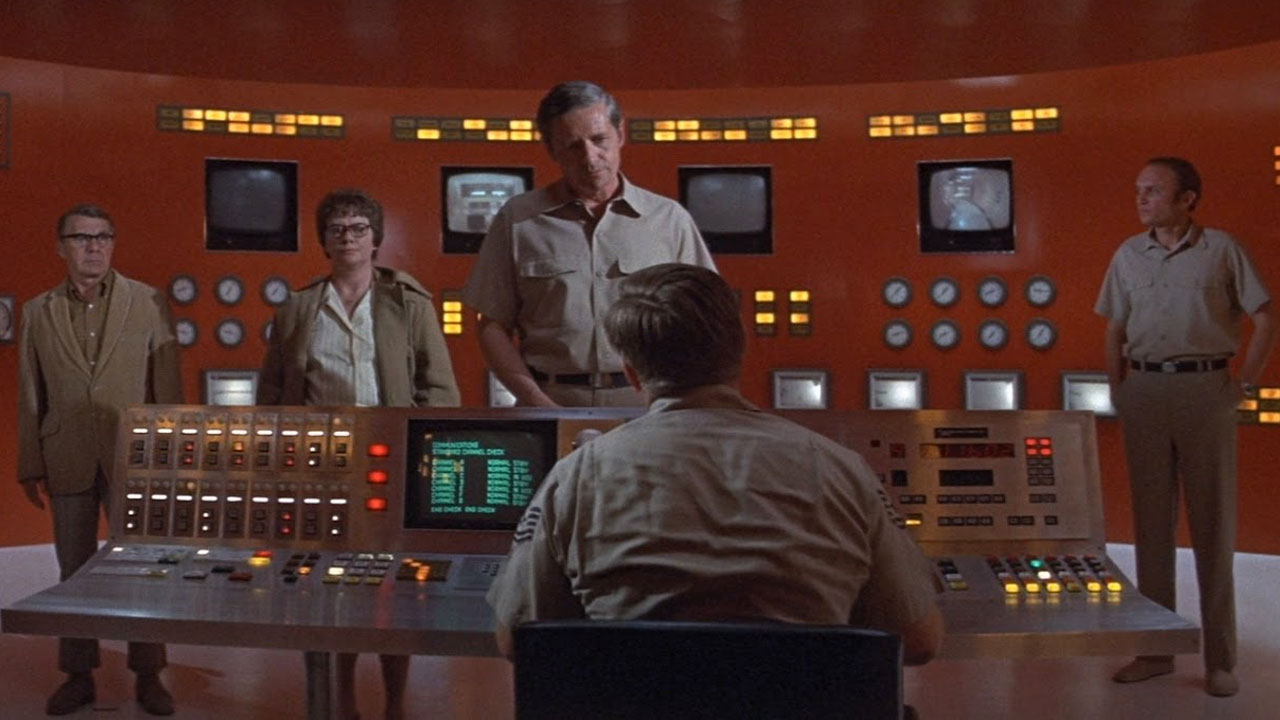 The Andromeda Strain
Robert Wise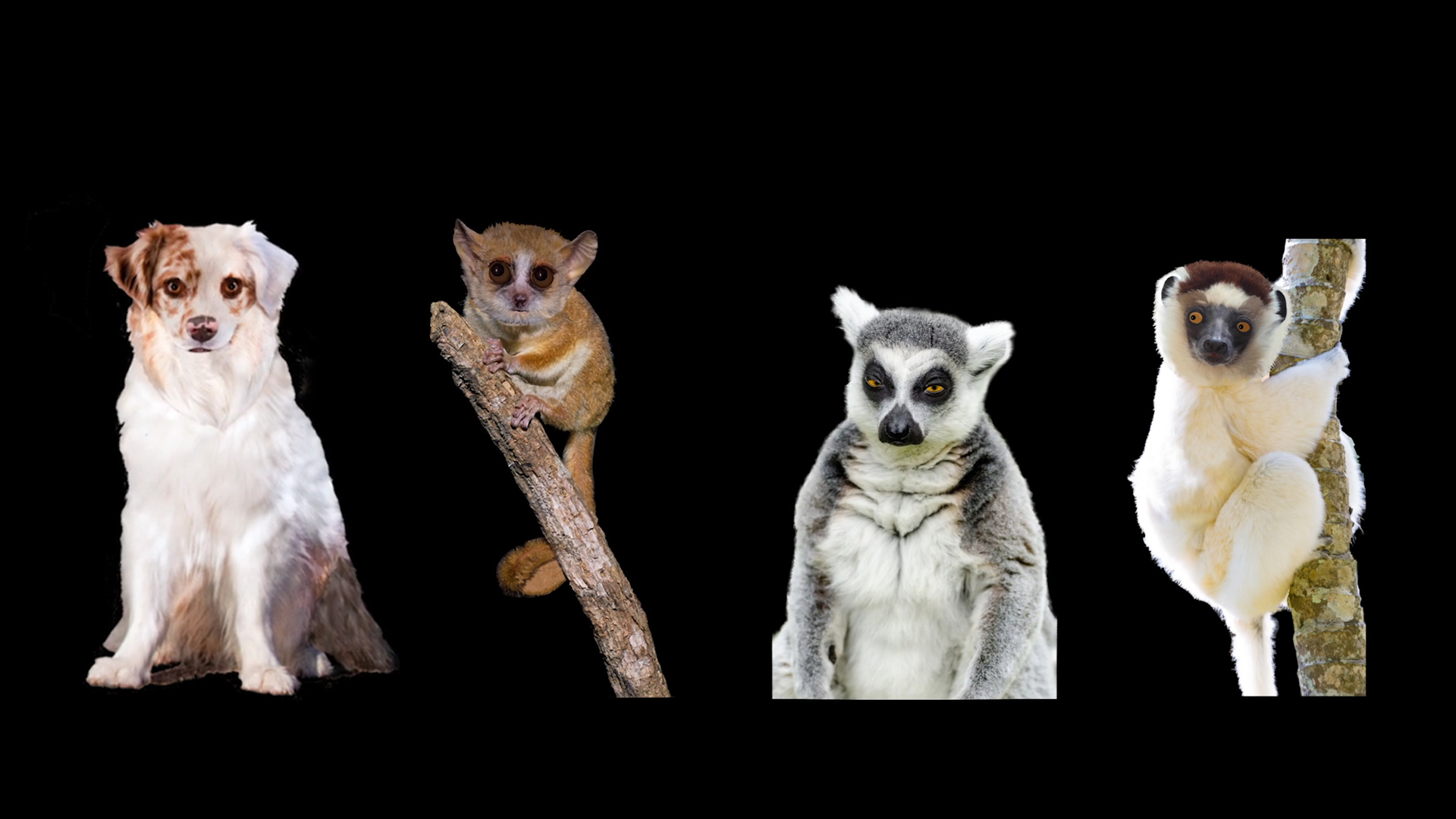 The Jollies: A Biographical Artwork about Primatologist Alison Jolly
Rachel Mayeri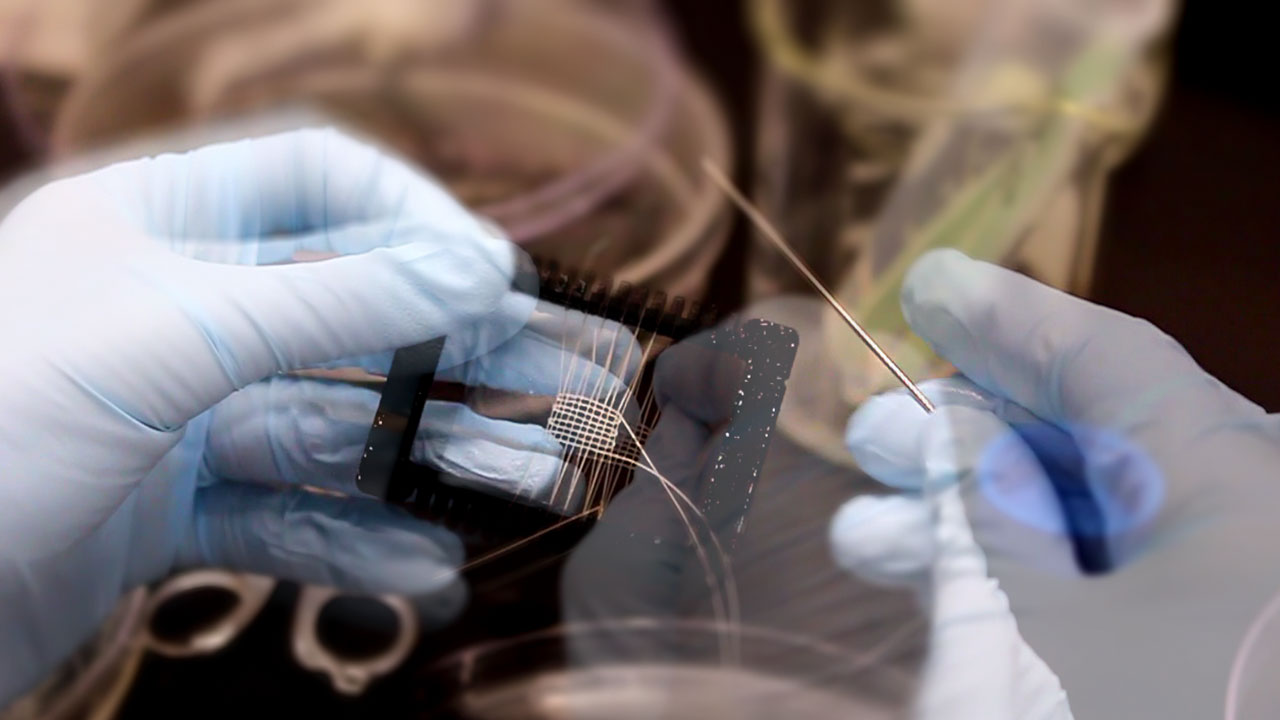 Biotextile Craft
WhiteFeather
HÁ TERRA! (There Is Land!)
Ana Vaz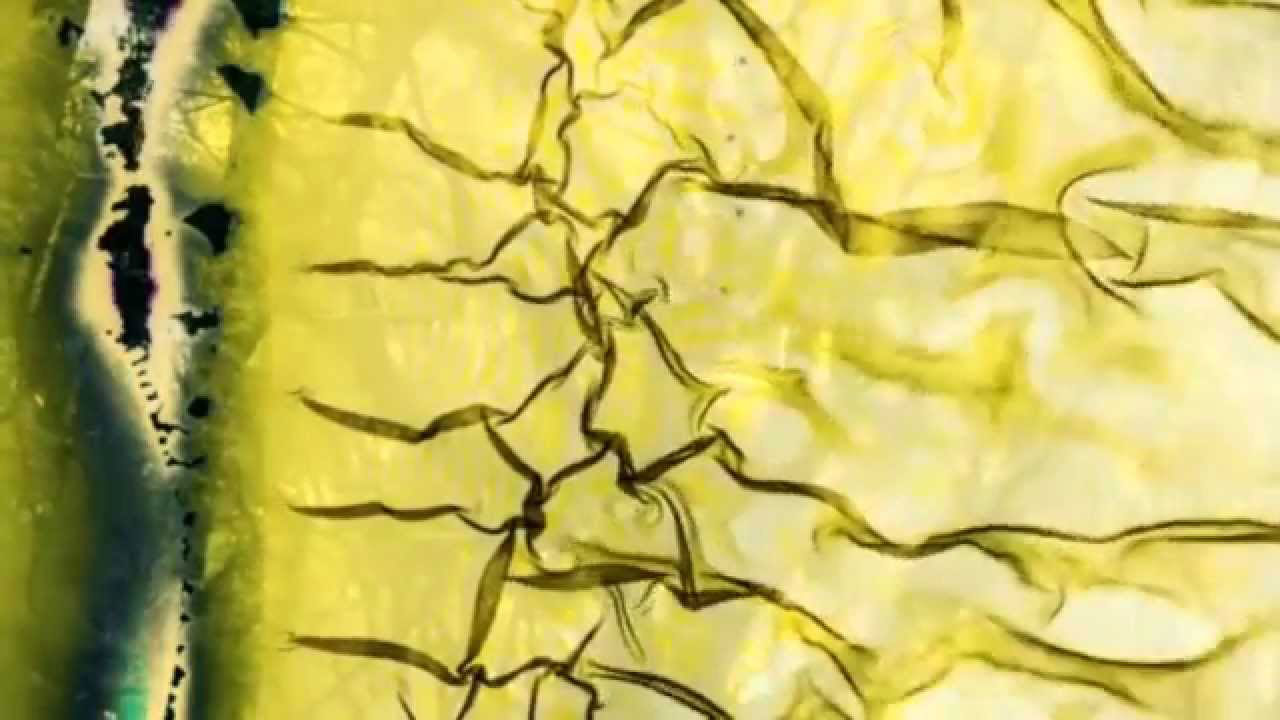 Deforest
Grayson Cooke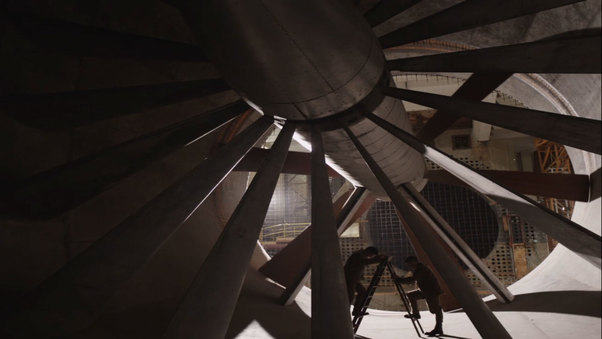 Undead Sun
Jane and Louise Wilson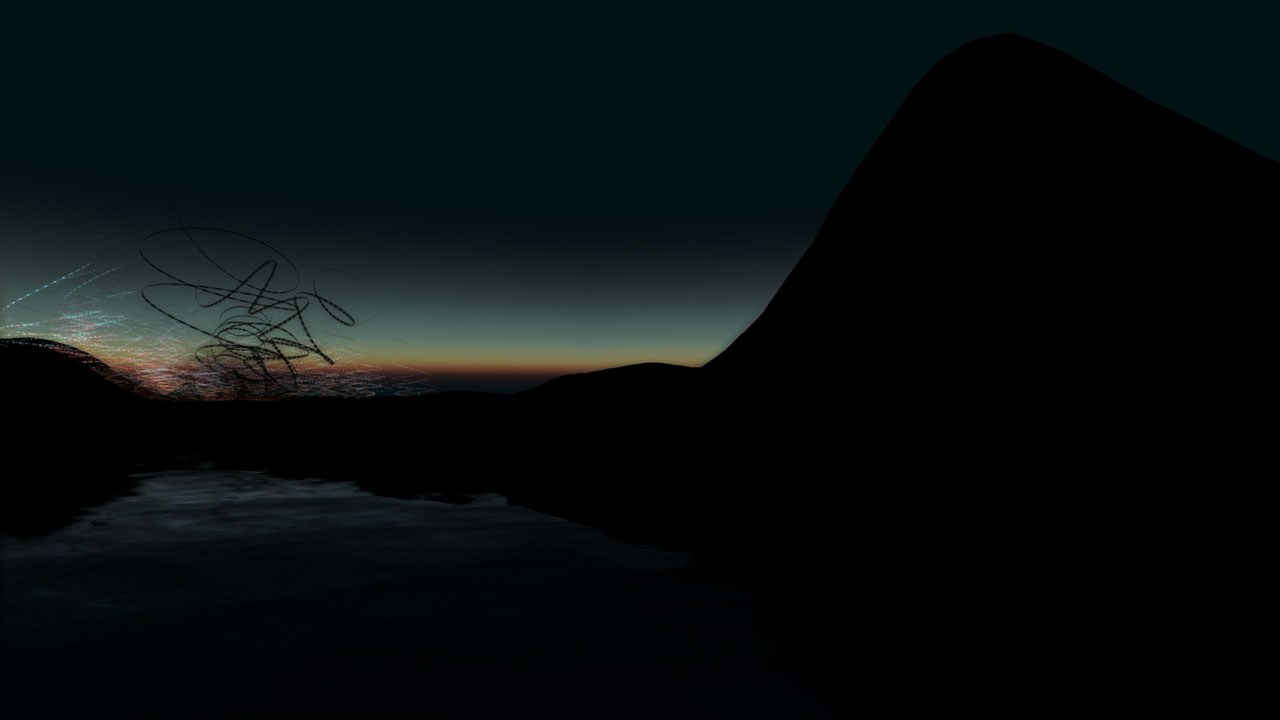 AfterGlow
Boredomresearch,Paddy Brock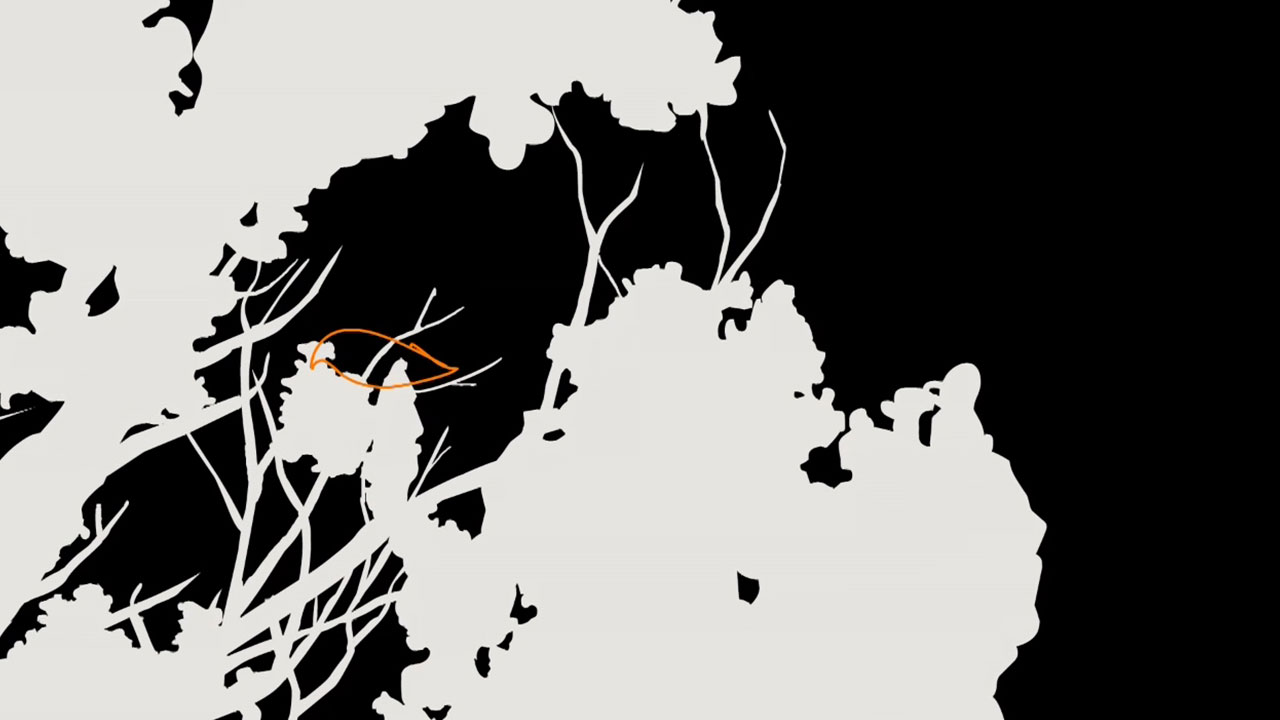 Struggle for Existence
Laurie Sumiye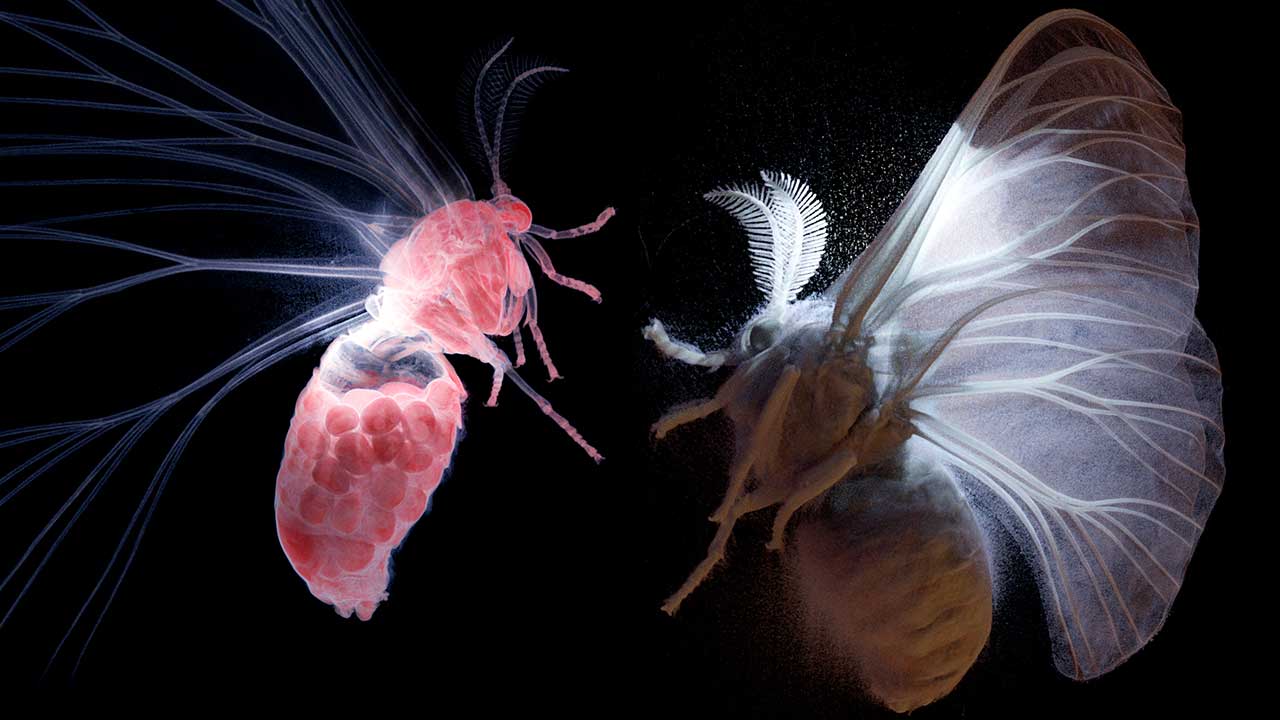 The Secret World of Moths
Hannes Vartiainen,Pekka Veikkolainen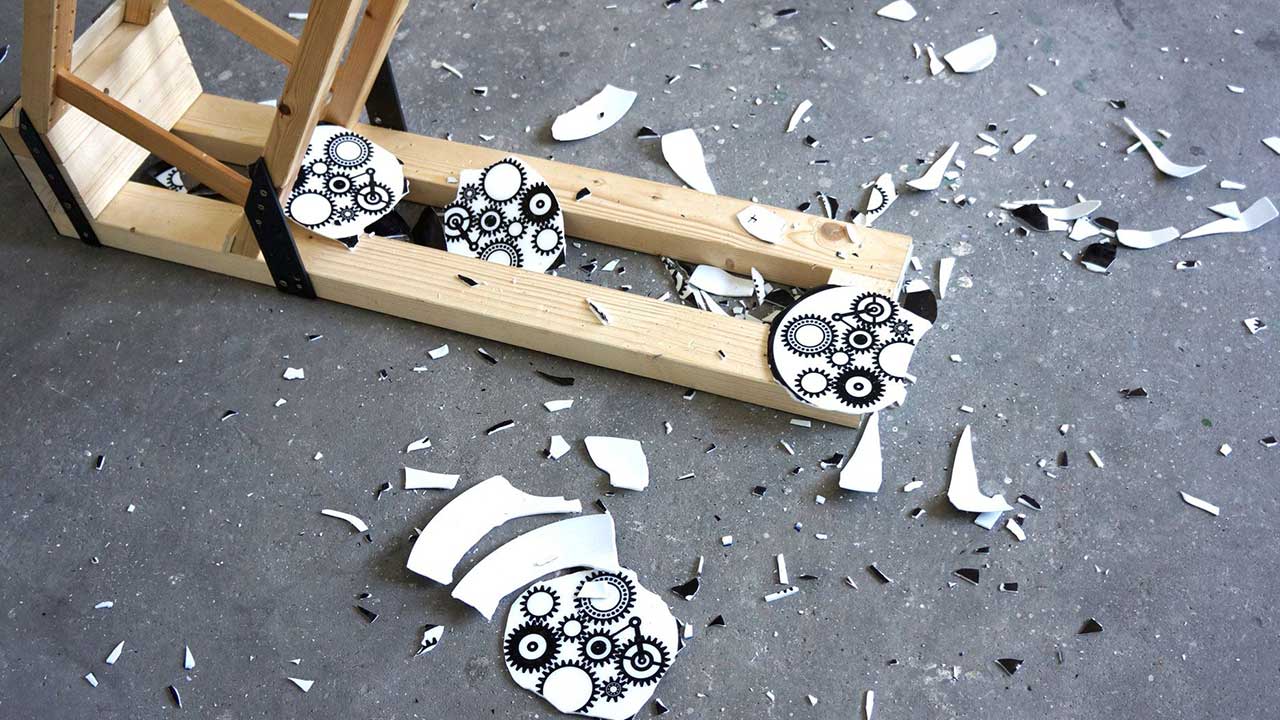 When Time Moves Faster
Anna Vasof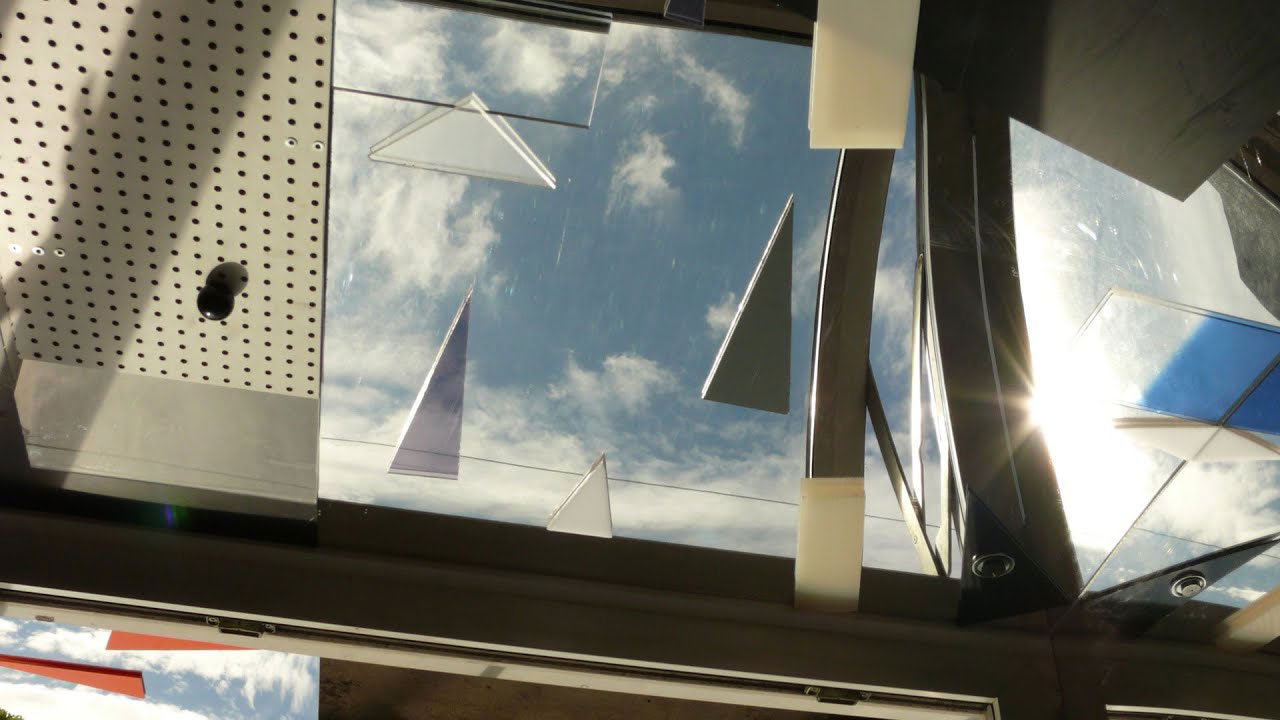 AANAATT
Max Hattler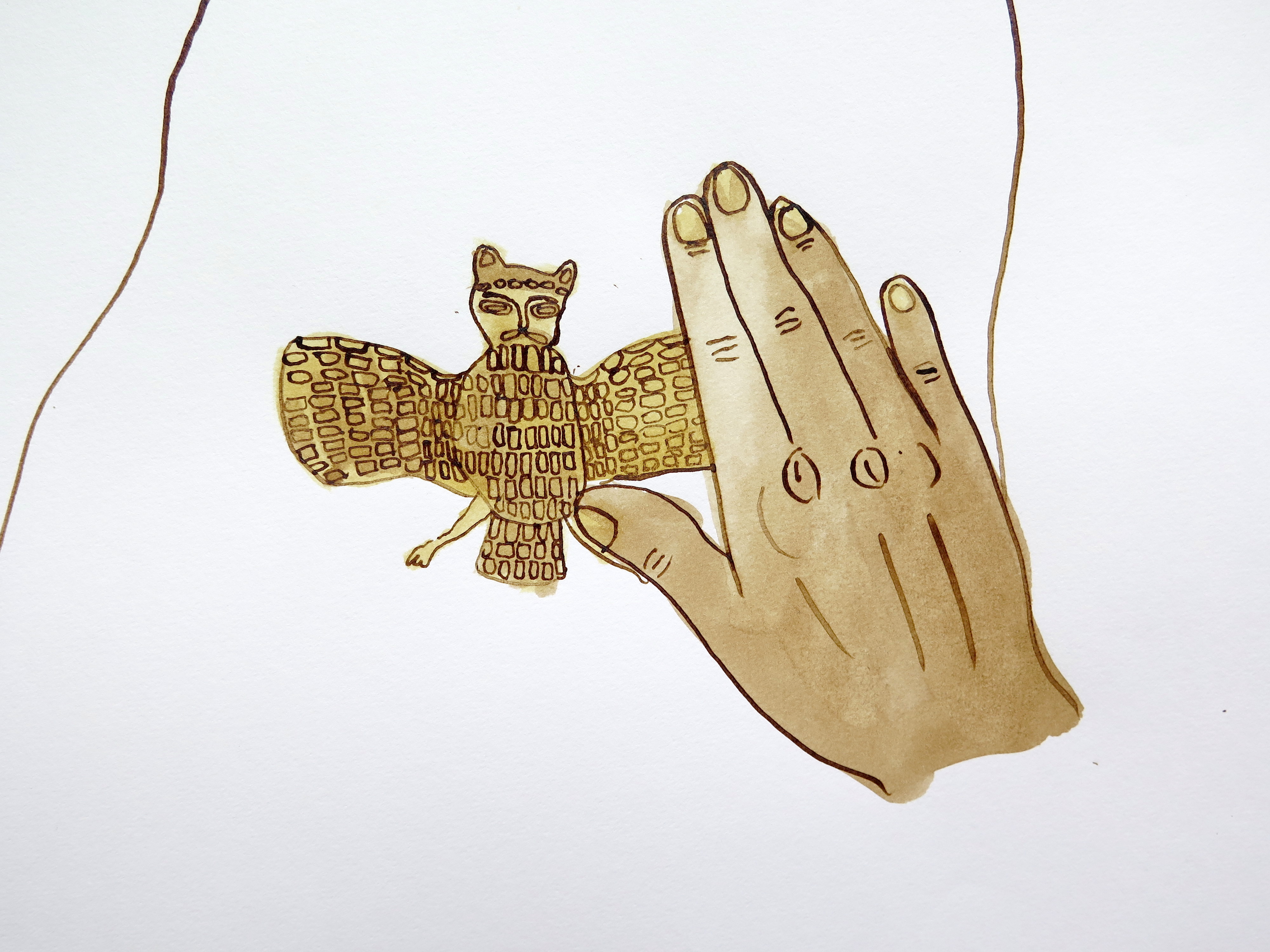 Thunderbird
Christine Rebet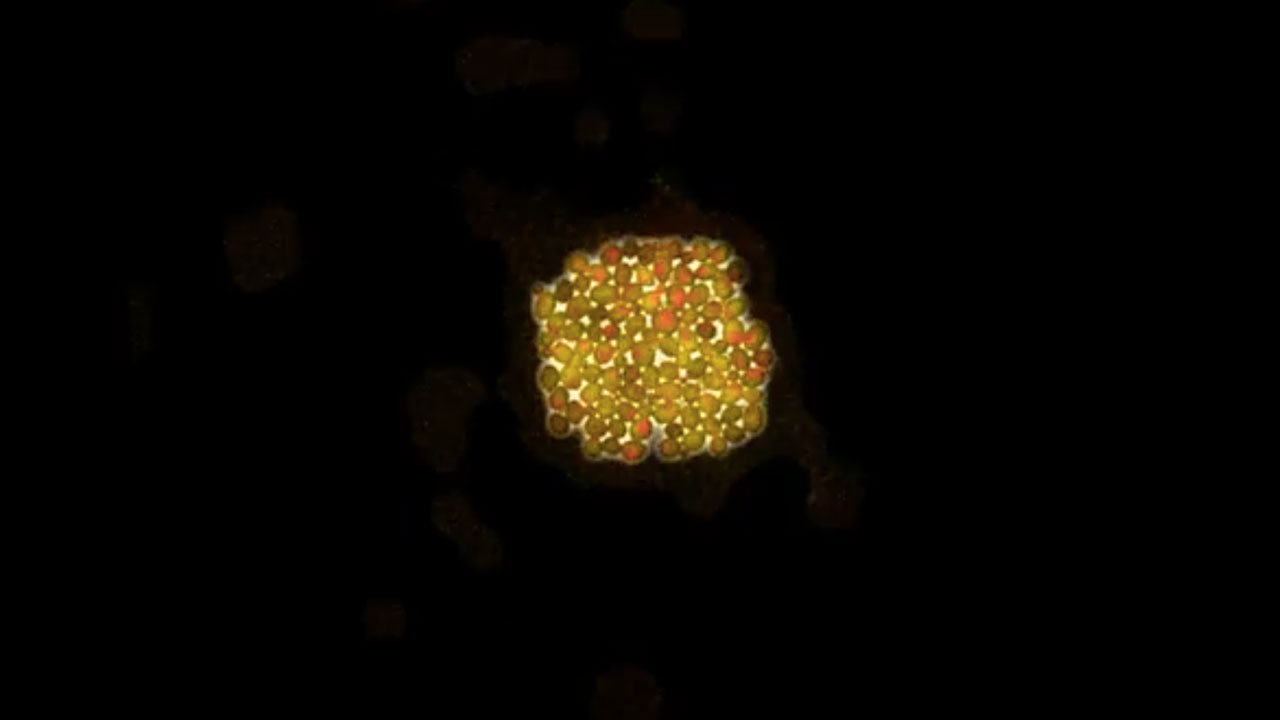 Yeast Cell Growth Meets The Beatles
Andrej Ondracka,Bernie Langs
Color of Space
Richard Stanley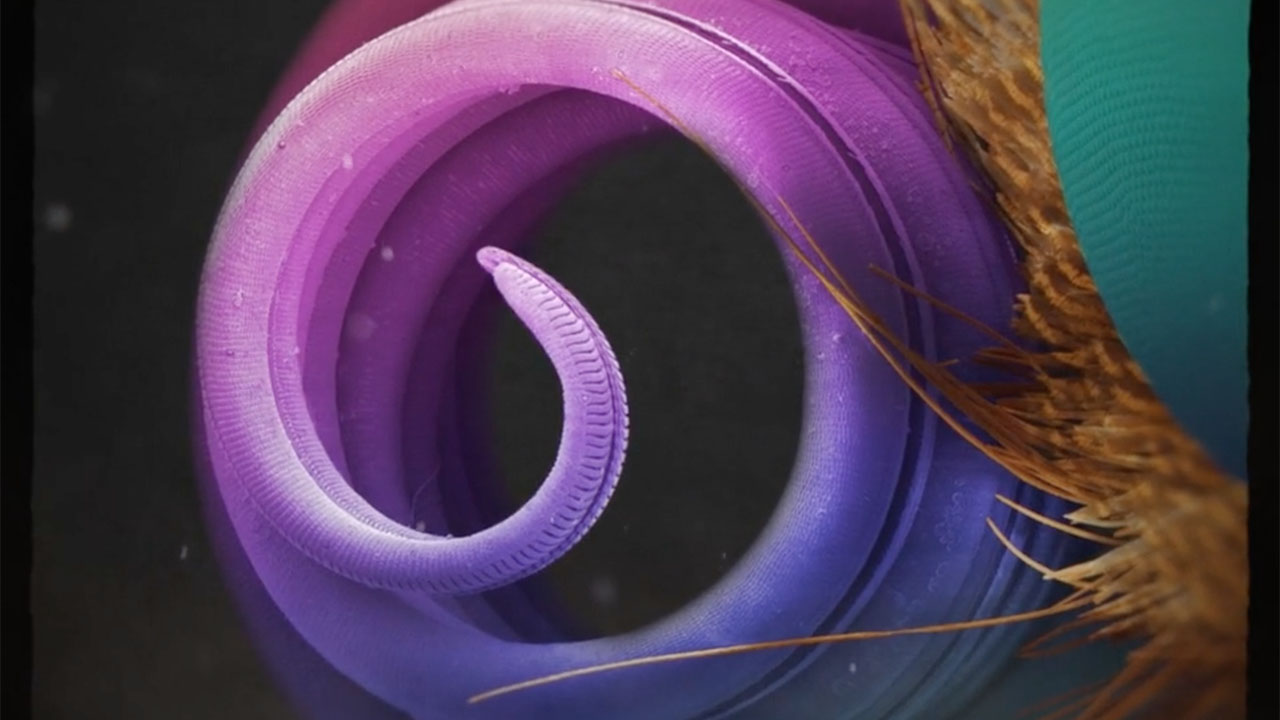 Non Linear
Linnea Rundgren & Hugo Farrant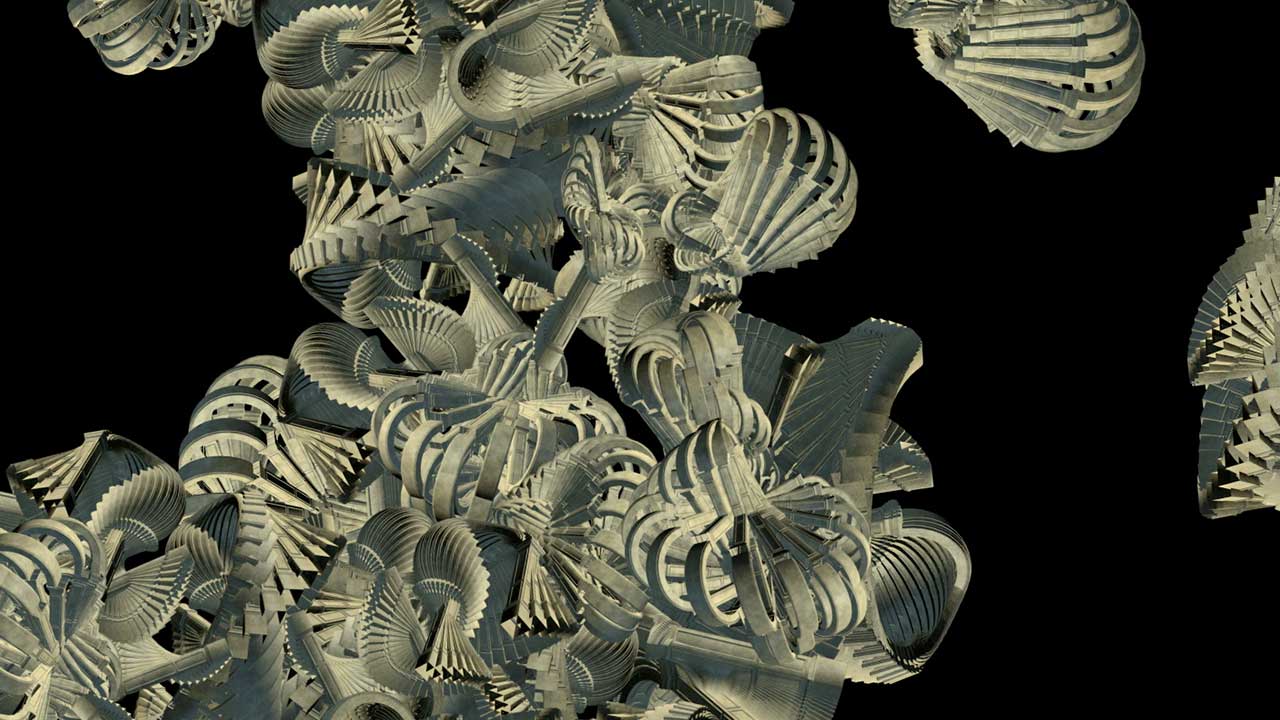 Disenchanted Island [Excerpt]
Tal Rosner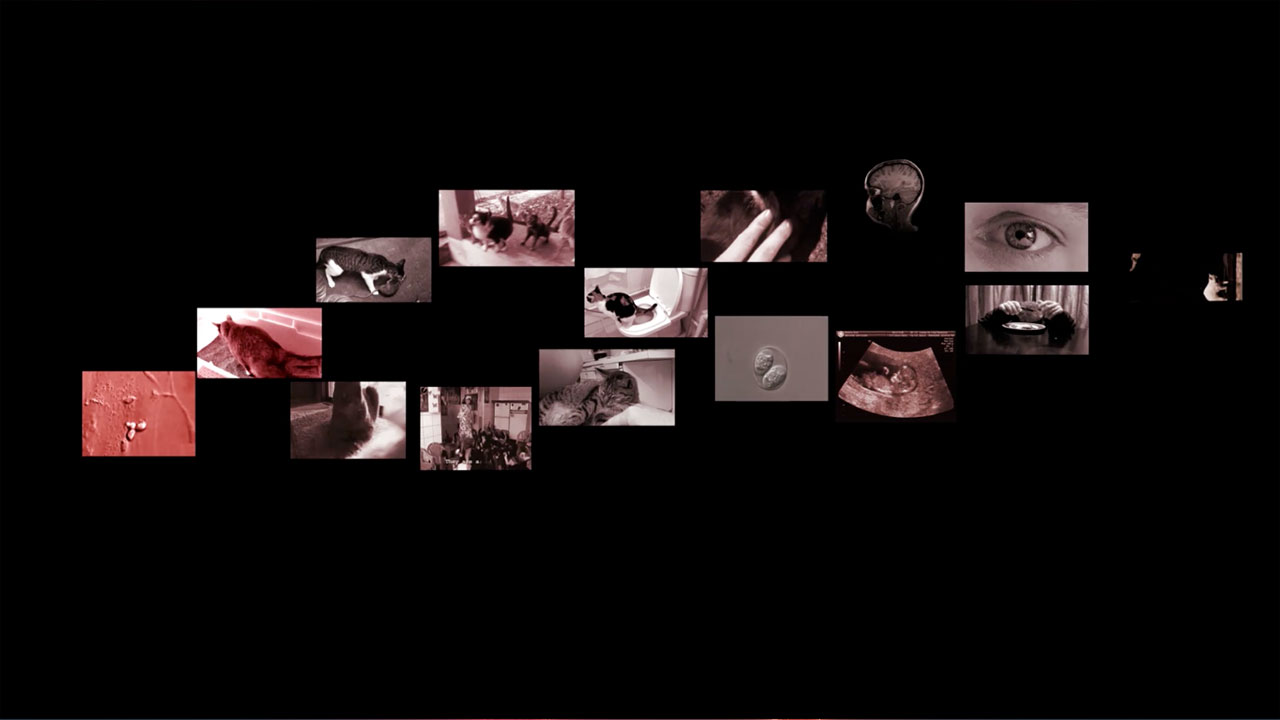 Life Cycle of Toxoplasma Gondii
Rachel Mayeri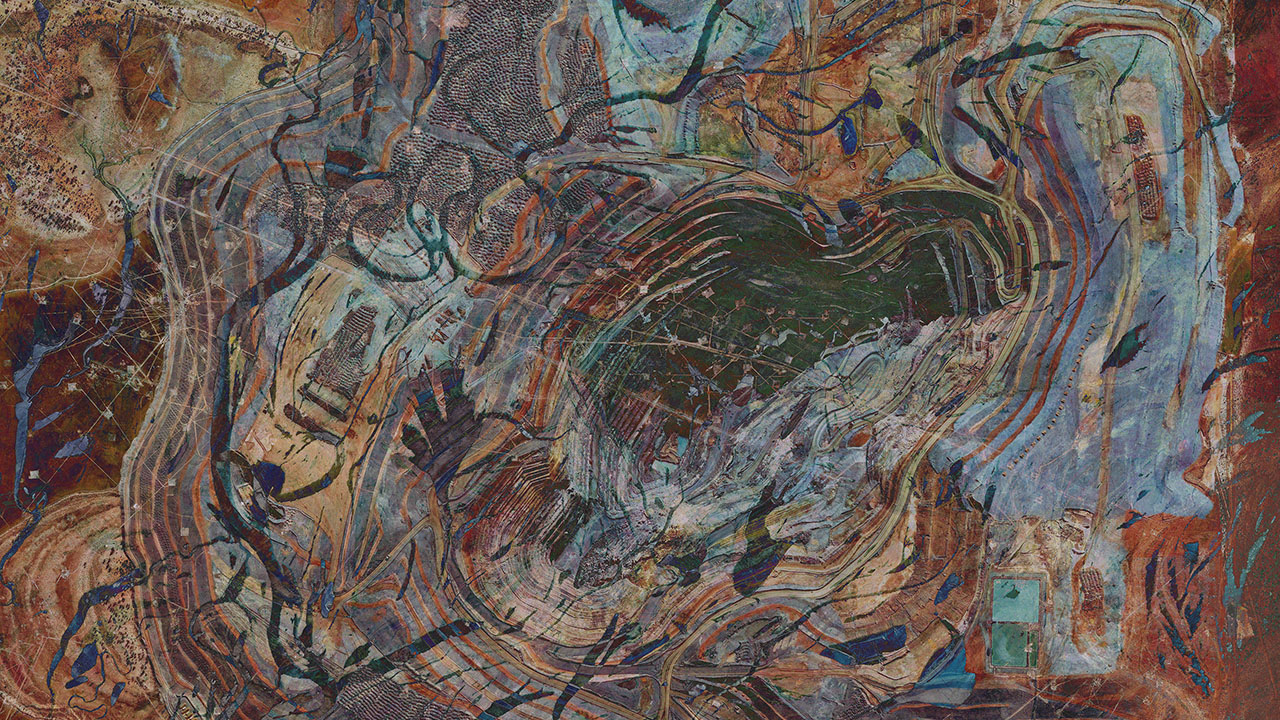 Horror Vaccui
Matteo Zamagni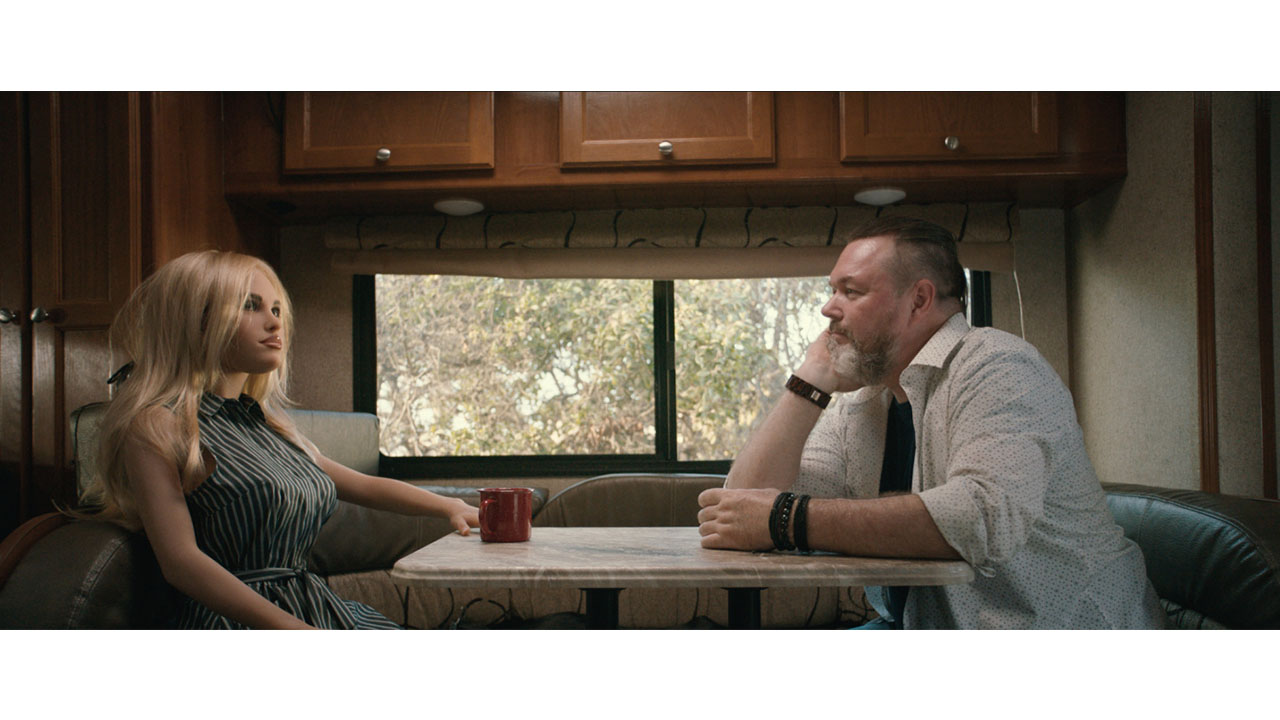 Hi, AI – Love Stories from the Future
Isa Willinger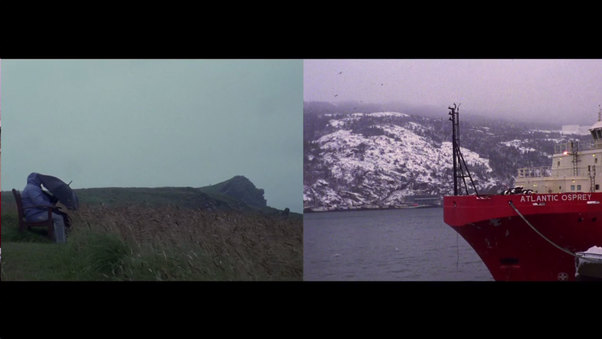 Strange Lines and Distances
Joshua Bonnetta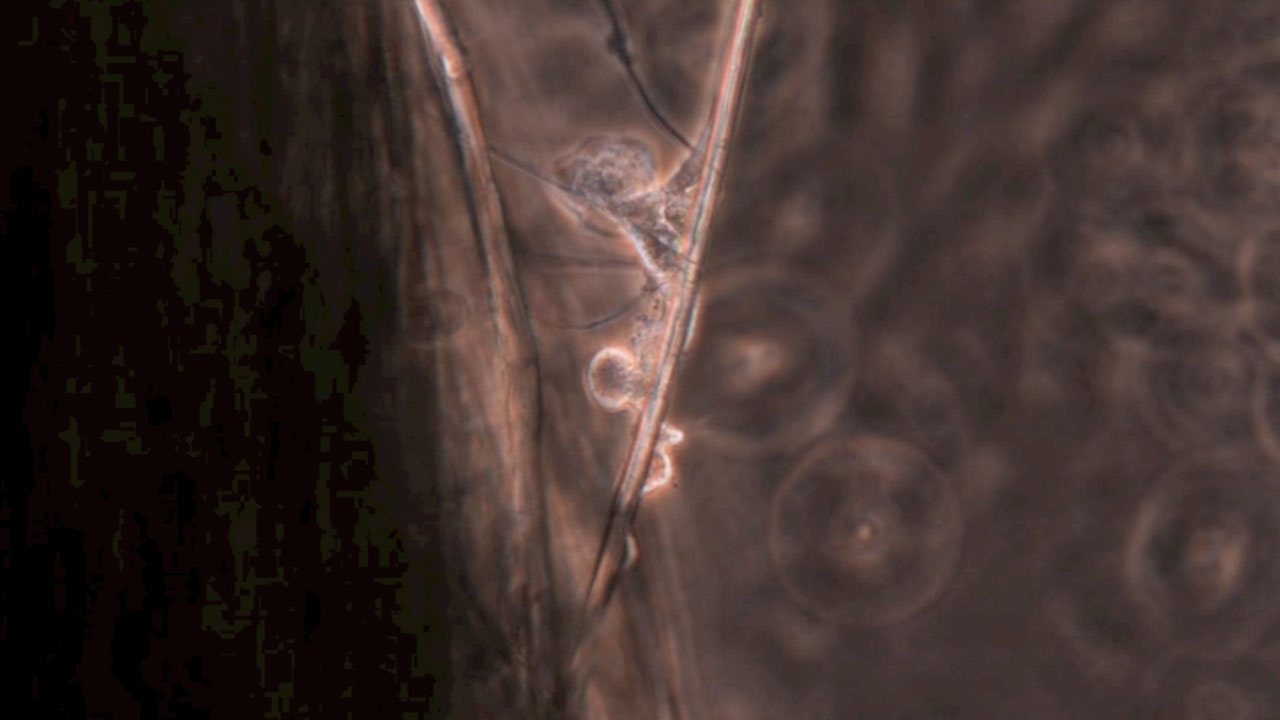 Aseptic Requiem (Requiem Aseptisé)
WhiteFeather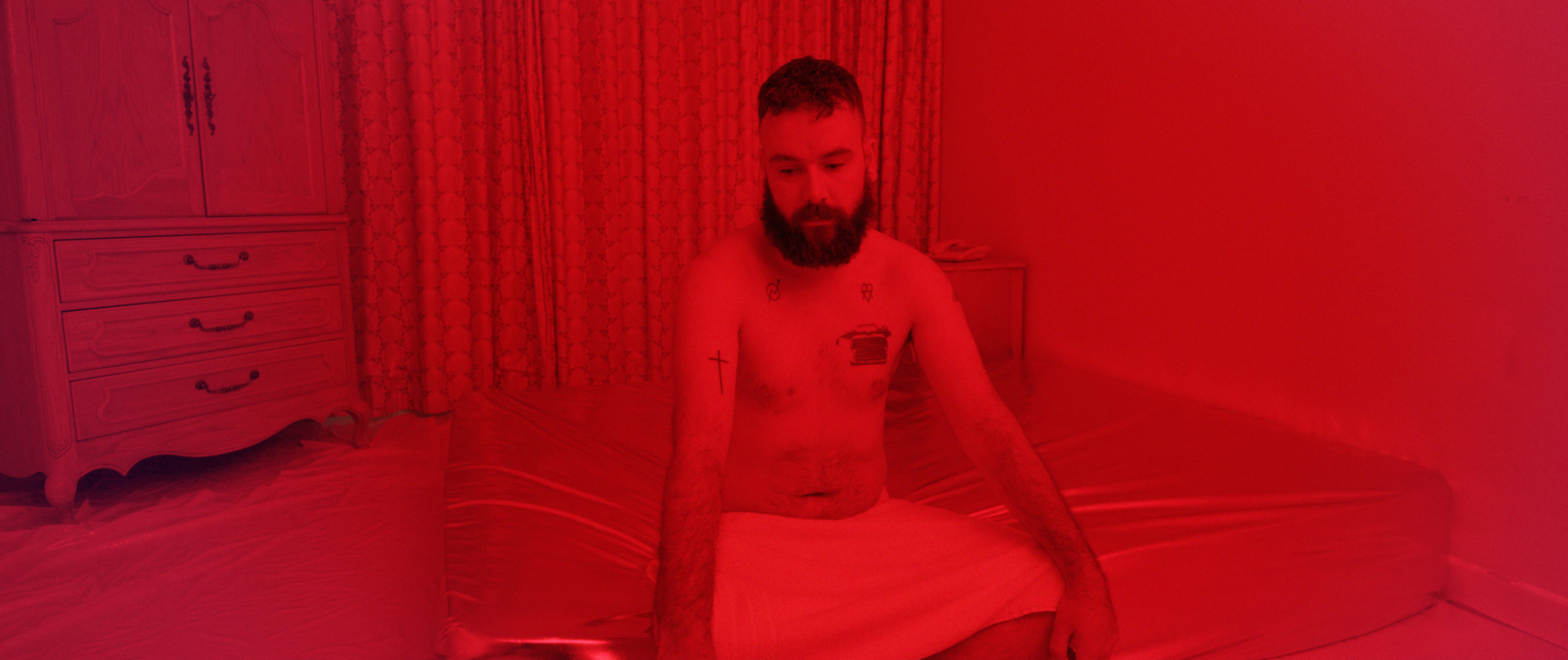 Far from the reach of the sun
Kevin Gaffney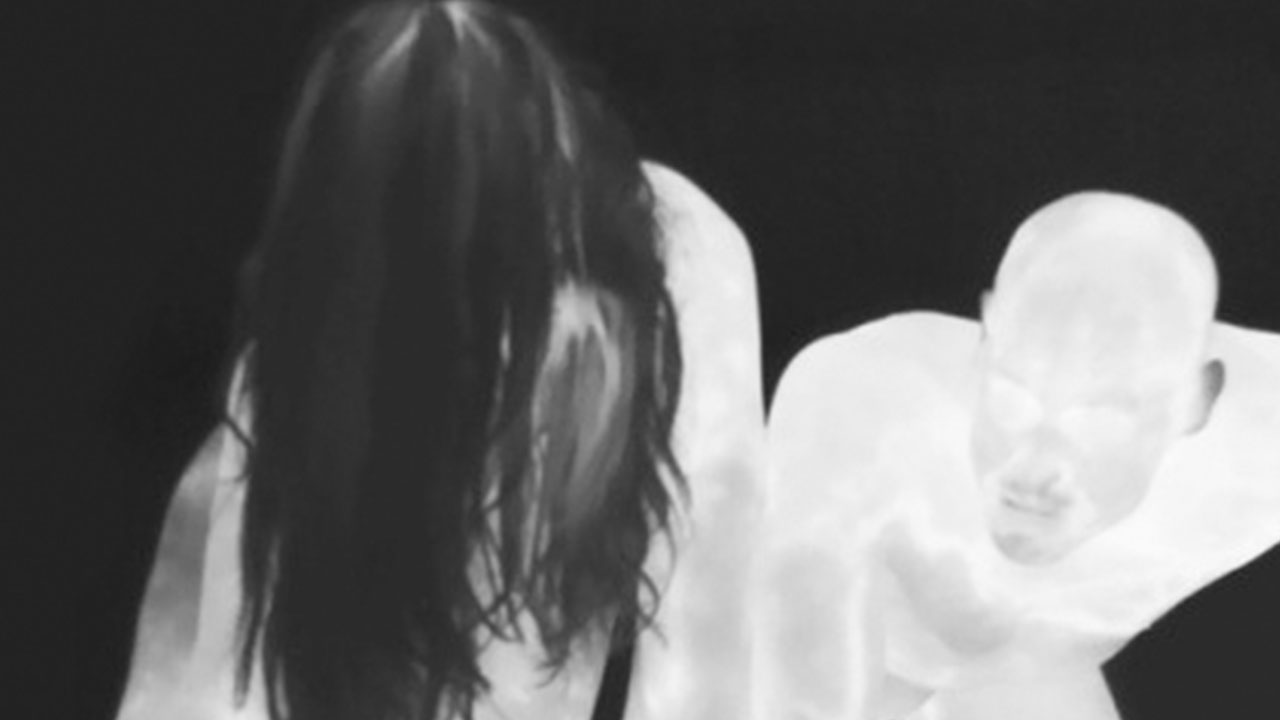 Incident Energy
Marne Lucas,Jacob Pander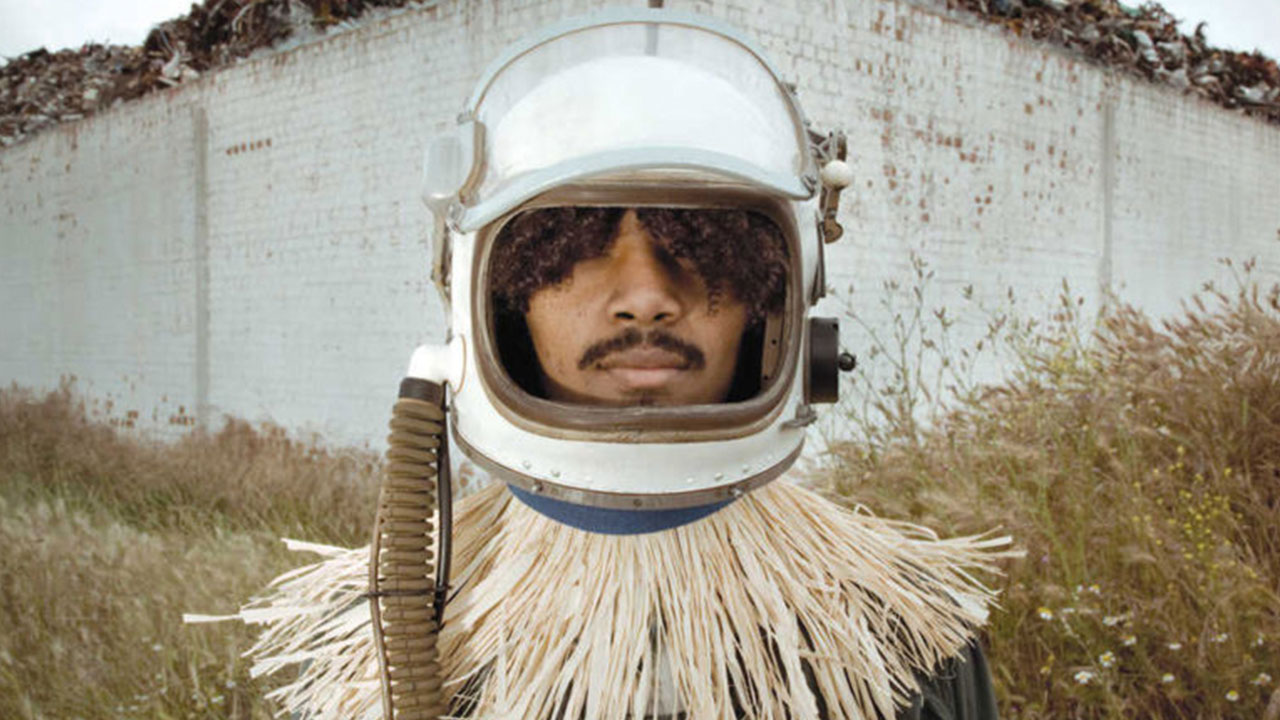 The Afronauts
Cristina De Middel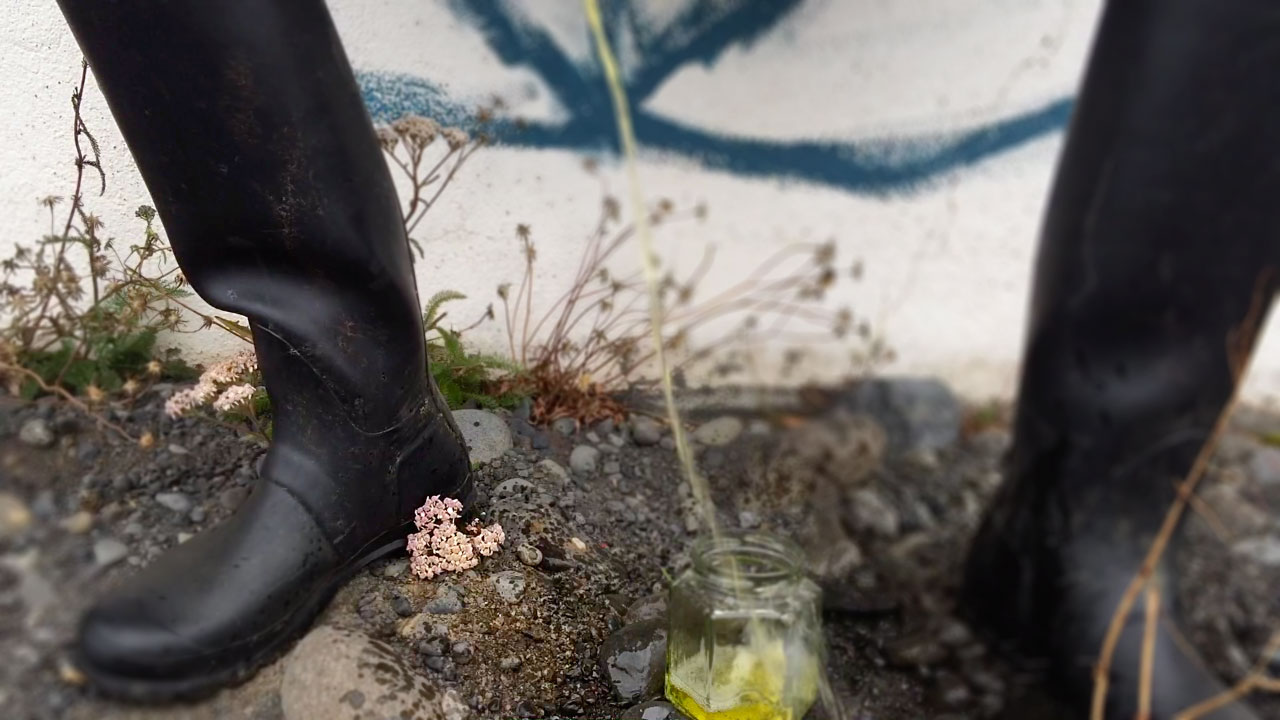 BLÓM + BLÓÐ
WhiteFeather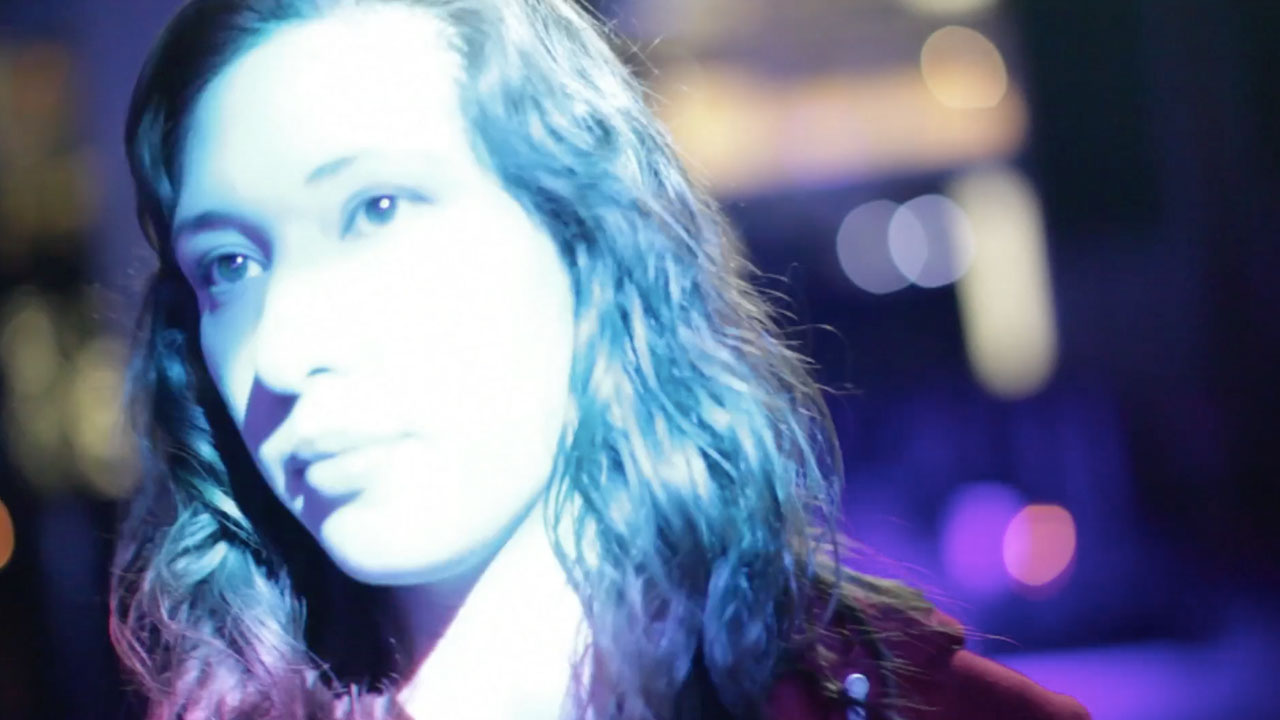 Chlorophyl
Barry Jenkins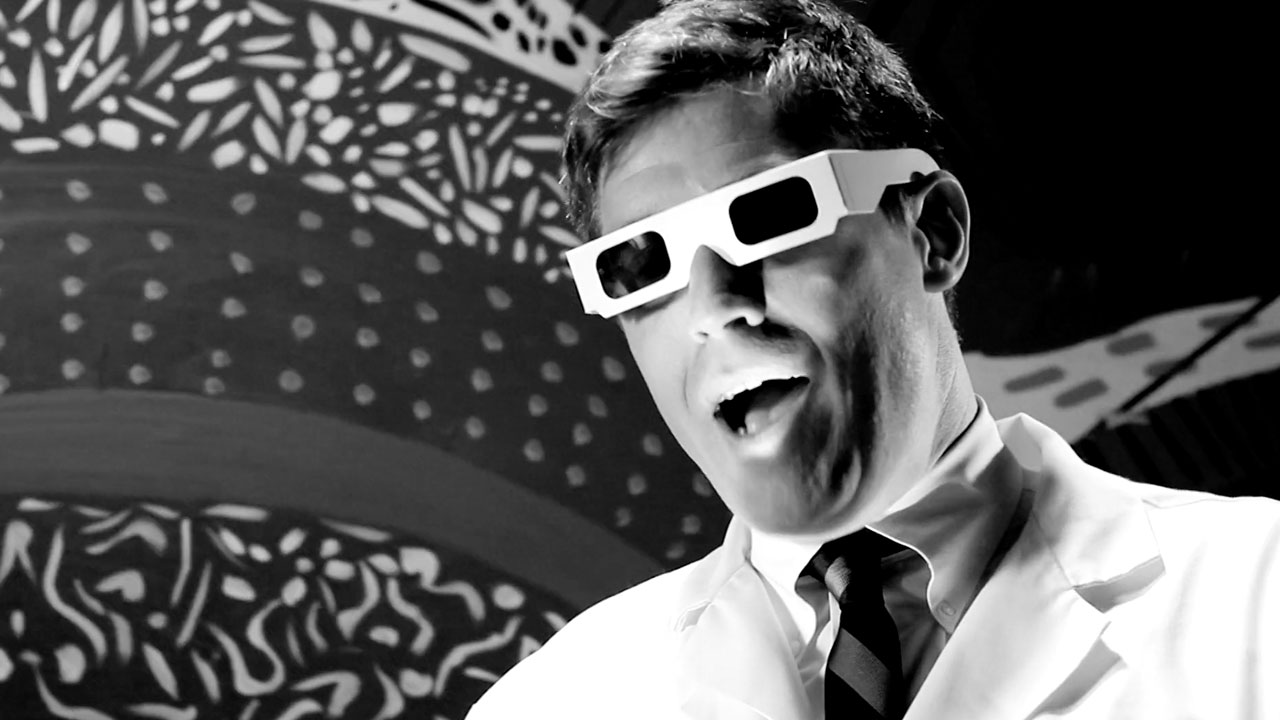 Life and Freaky Times of Uncle Luke
Jillian Mayer,Lucas Leyva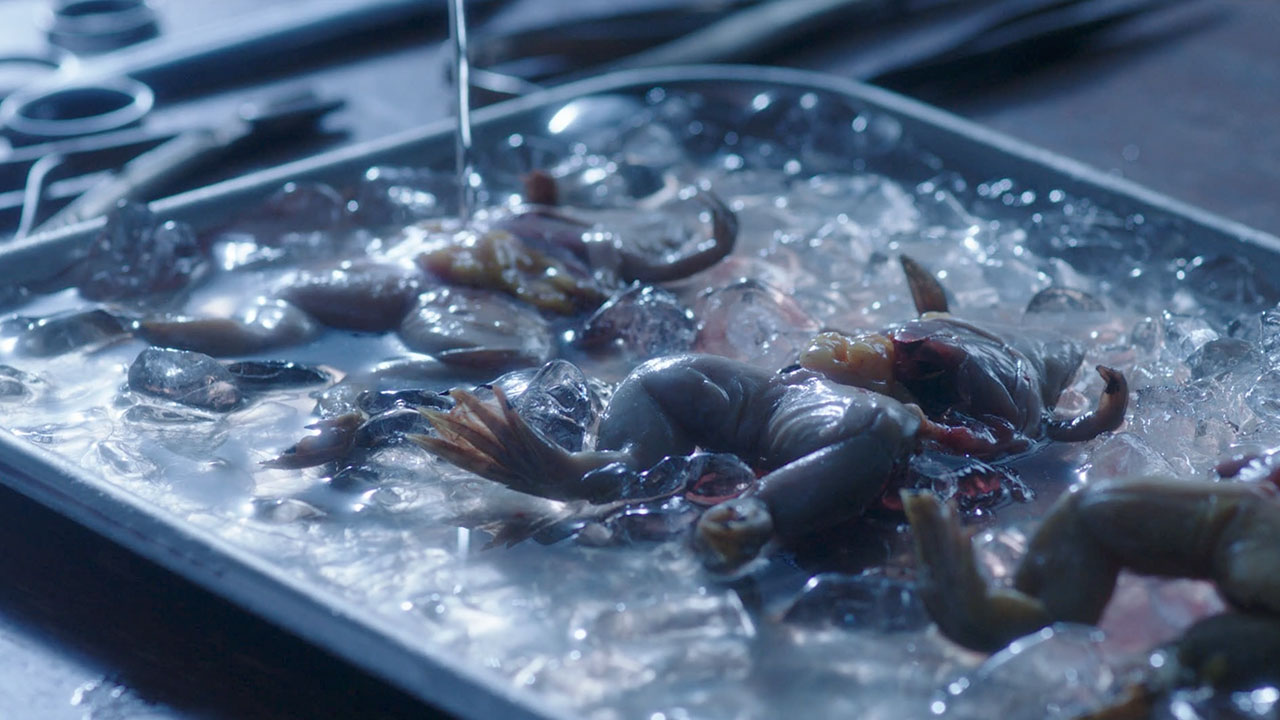 An Extremely Graphic Frog Dissection in the 1920s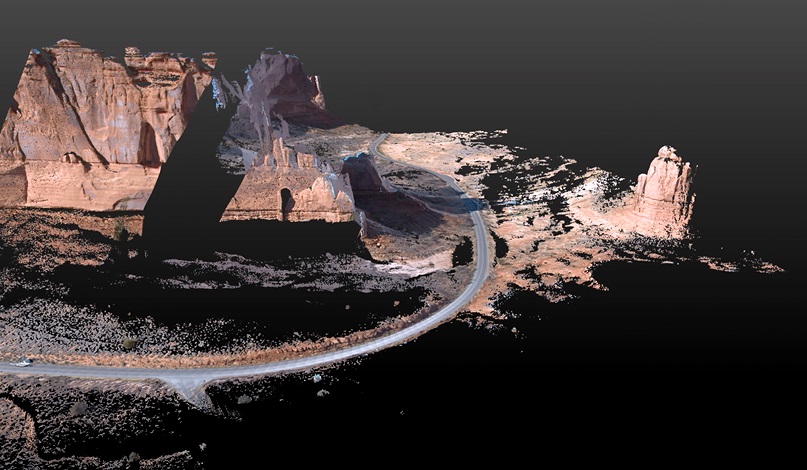 Driving through (laser point) clouds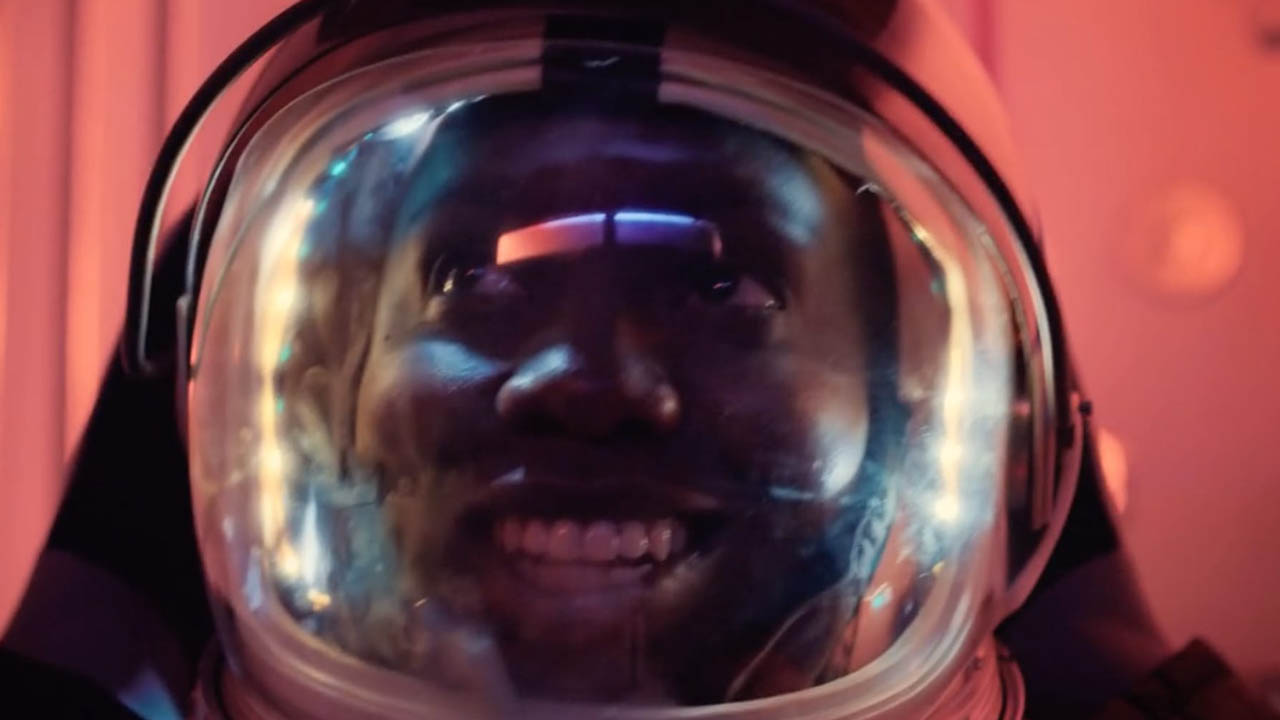 Selections from 2016 Imagine Science Films Festival Presenters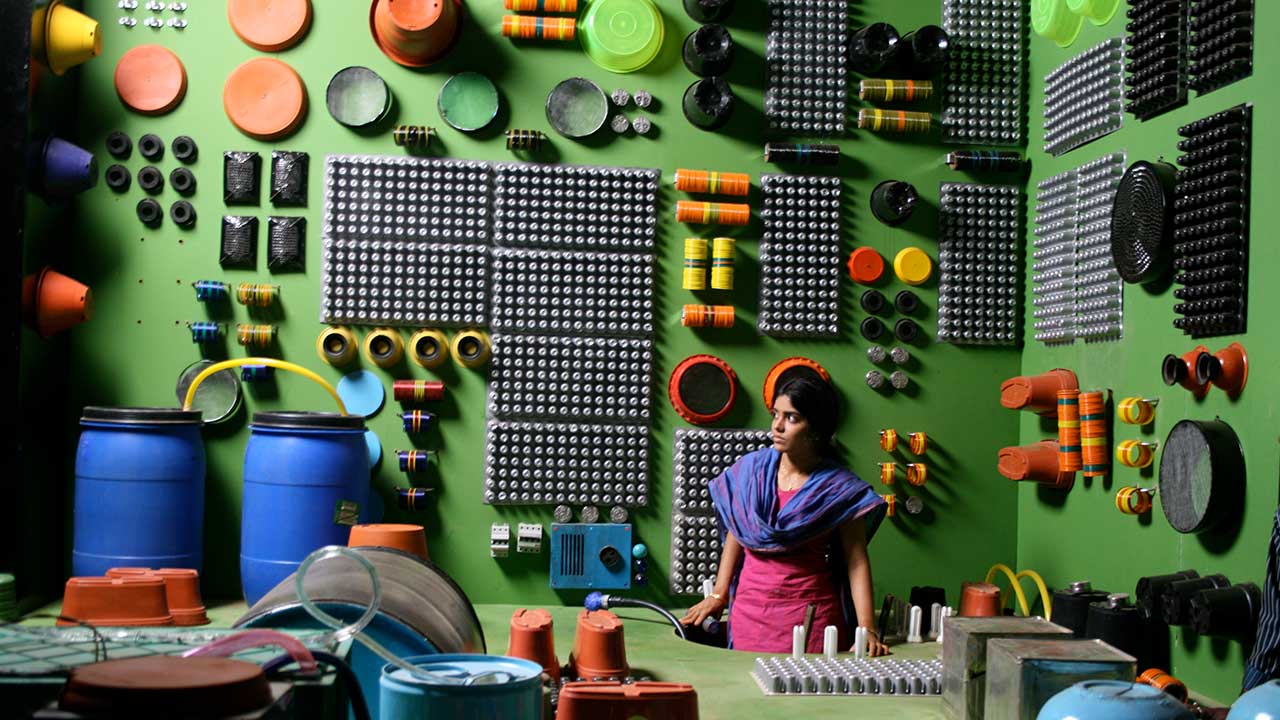 6 Scientific Journeys Through Present and Future India
Down the rabbit hole: Four short films through the space-time continuum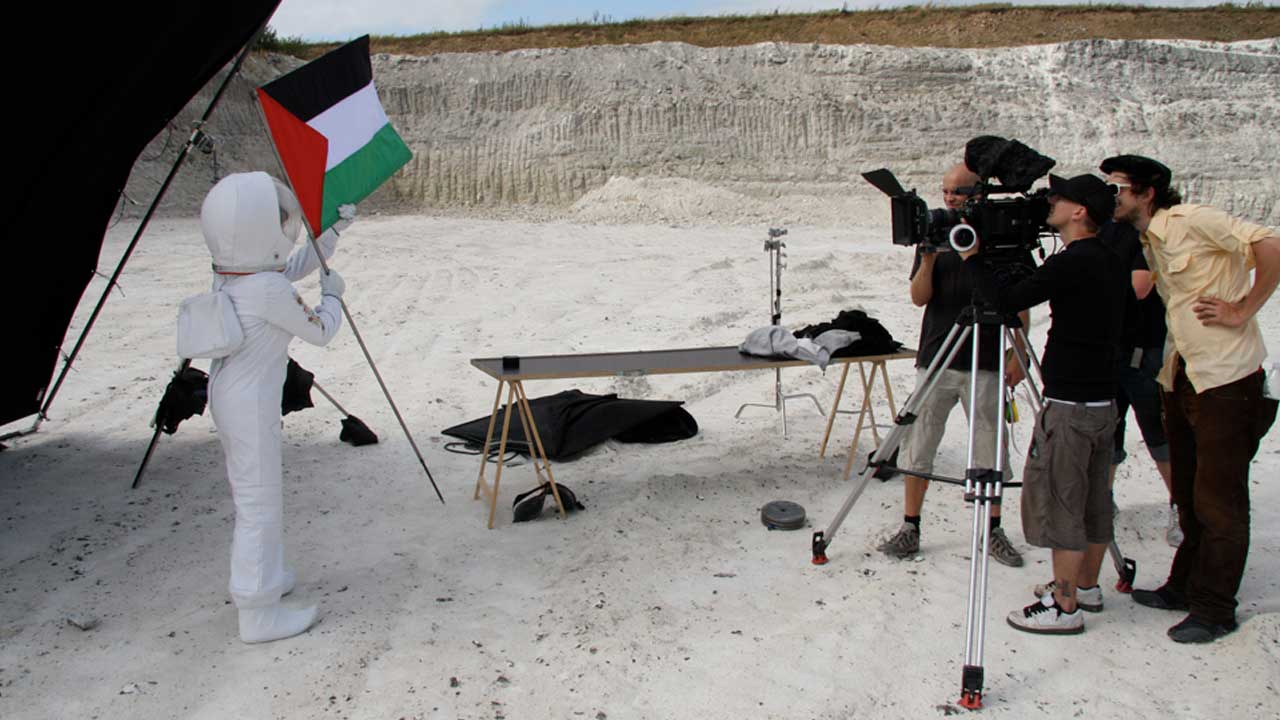 Envisioning Future States With Science Fiction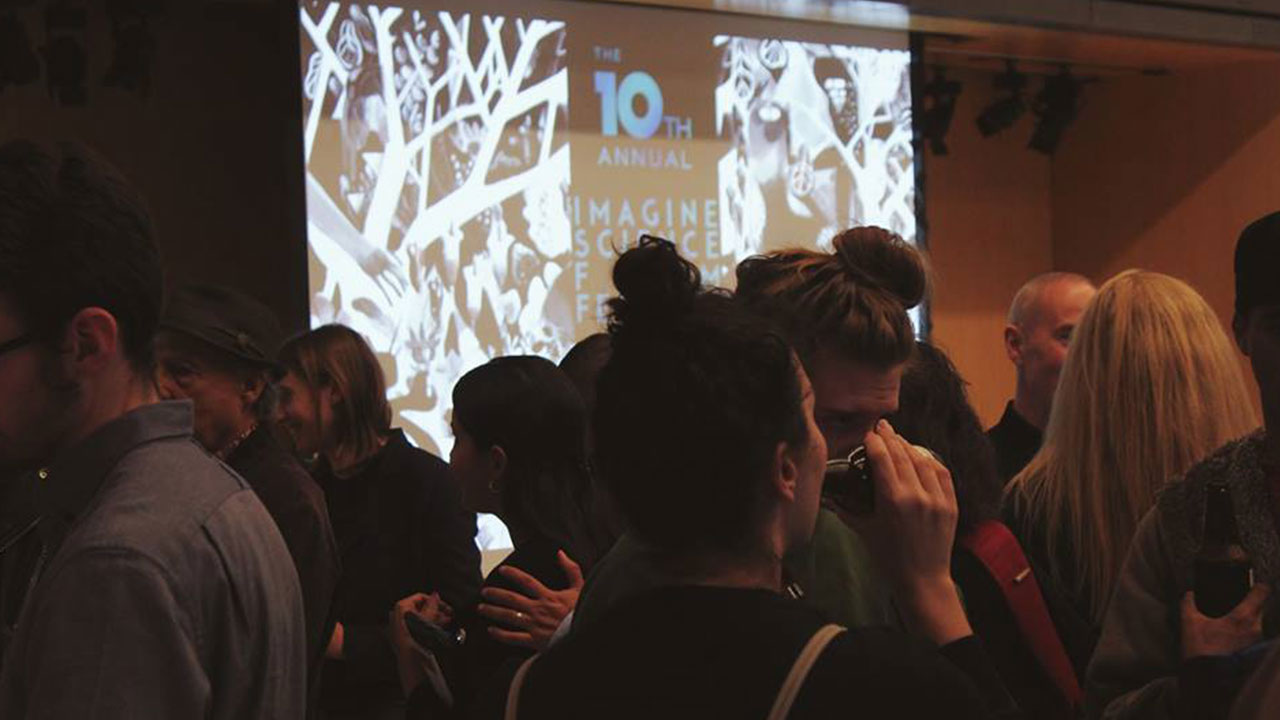 Winners of the 10th Annual Imagine Science Film Festival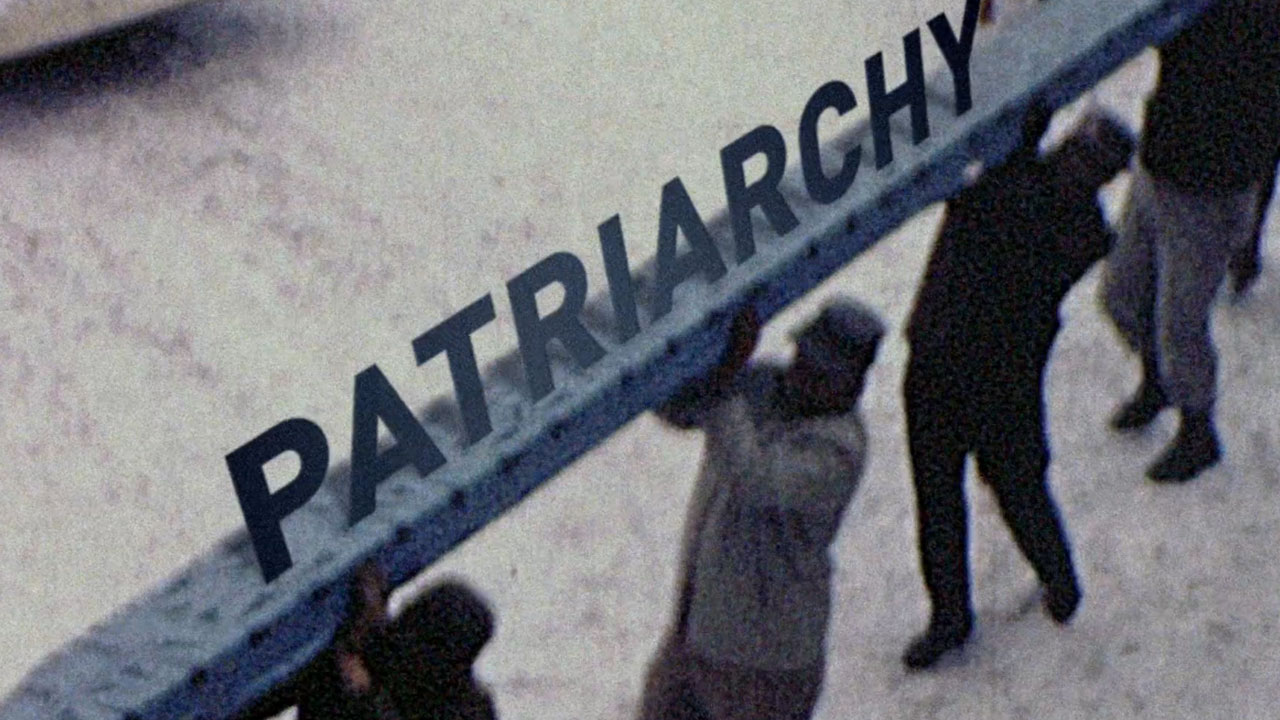 Women Leaders, Myths and Nationhood
The City: How I Dream It & How I Feel It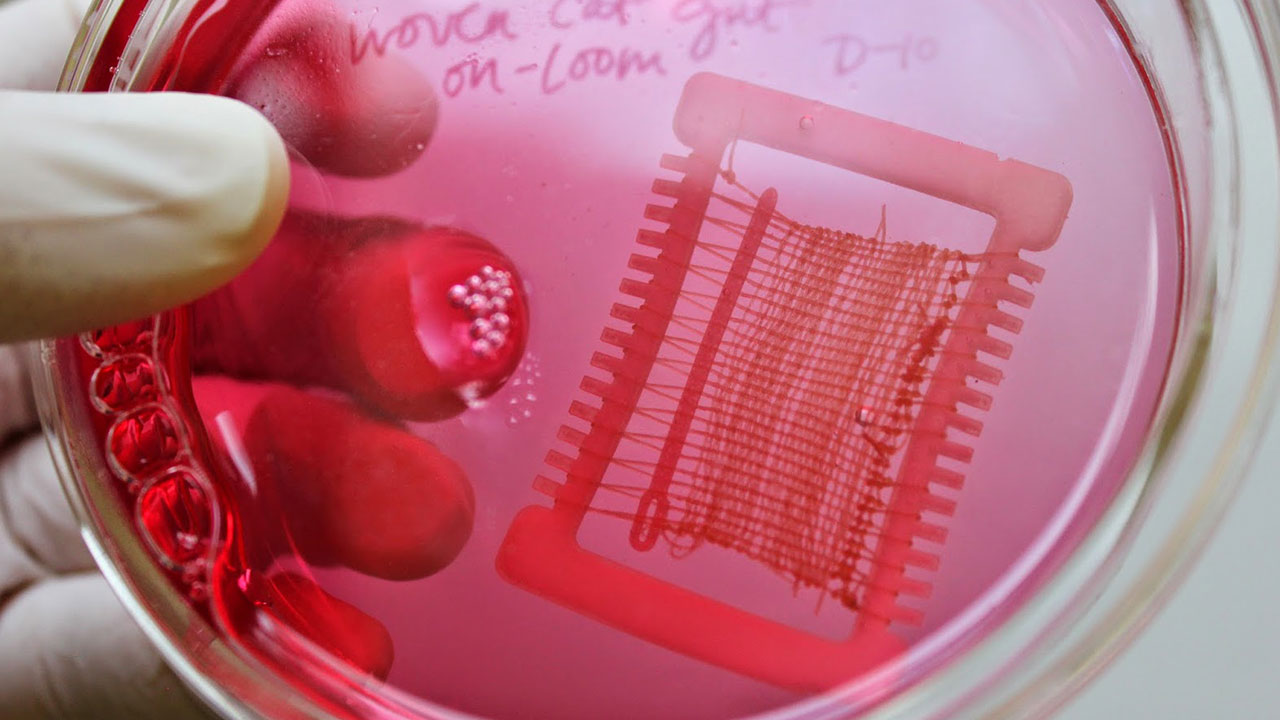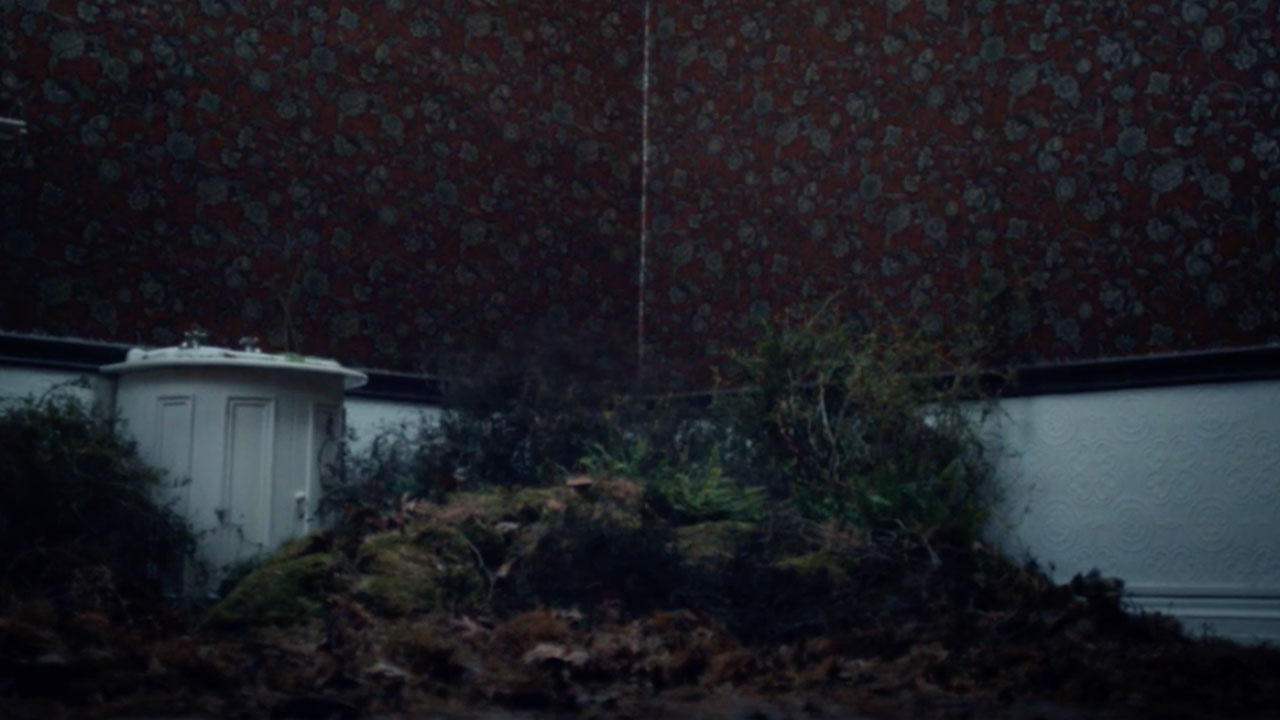 Visions of the Future: The Artist Depiction Series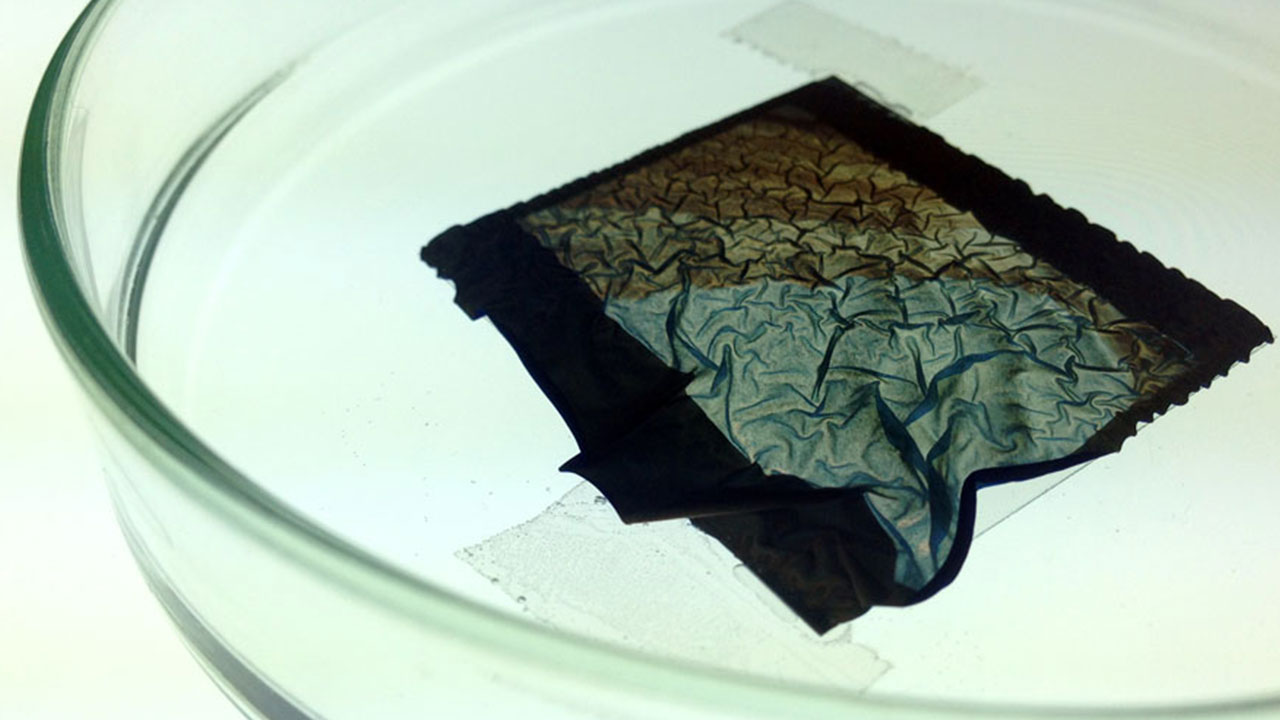 Old Growth: A material metaphor for humanity's effects on the environment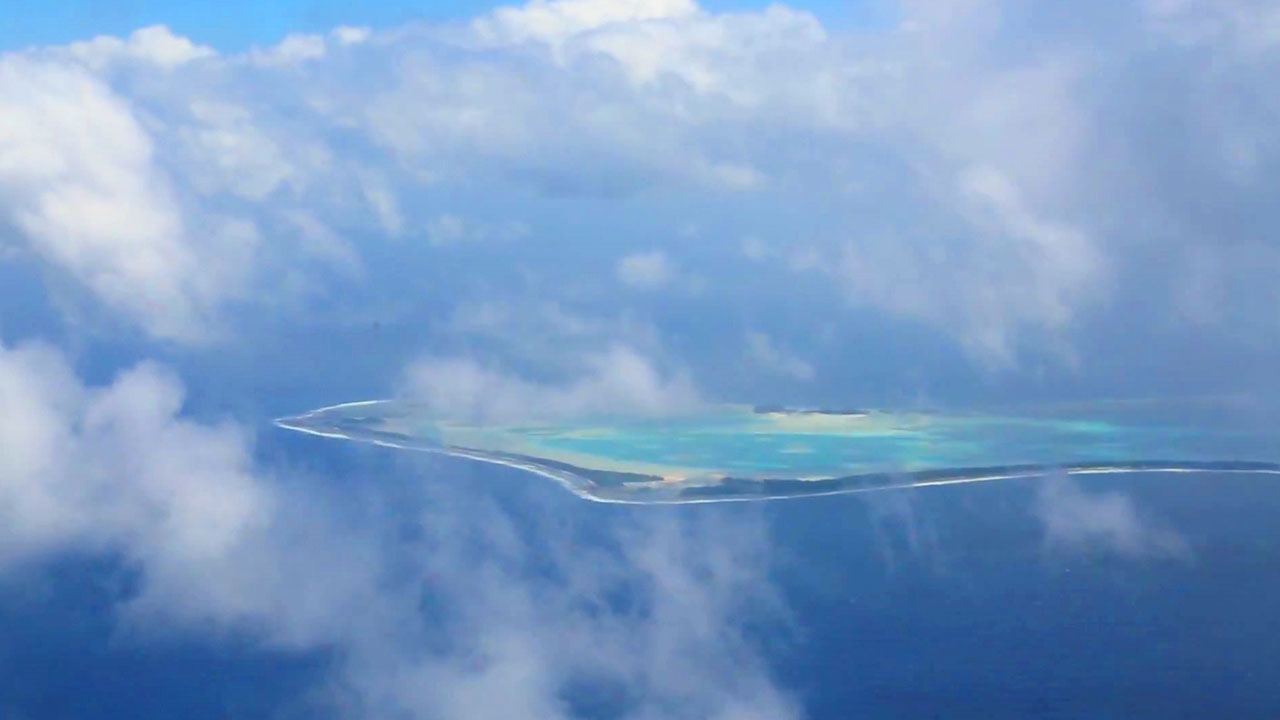 Cyber Nations: An Interview with the director of .TV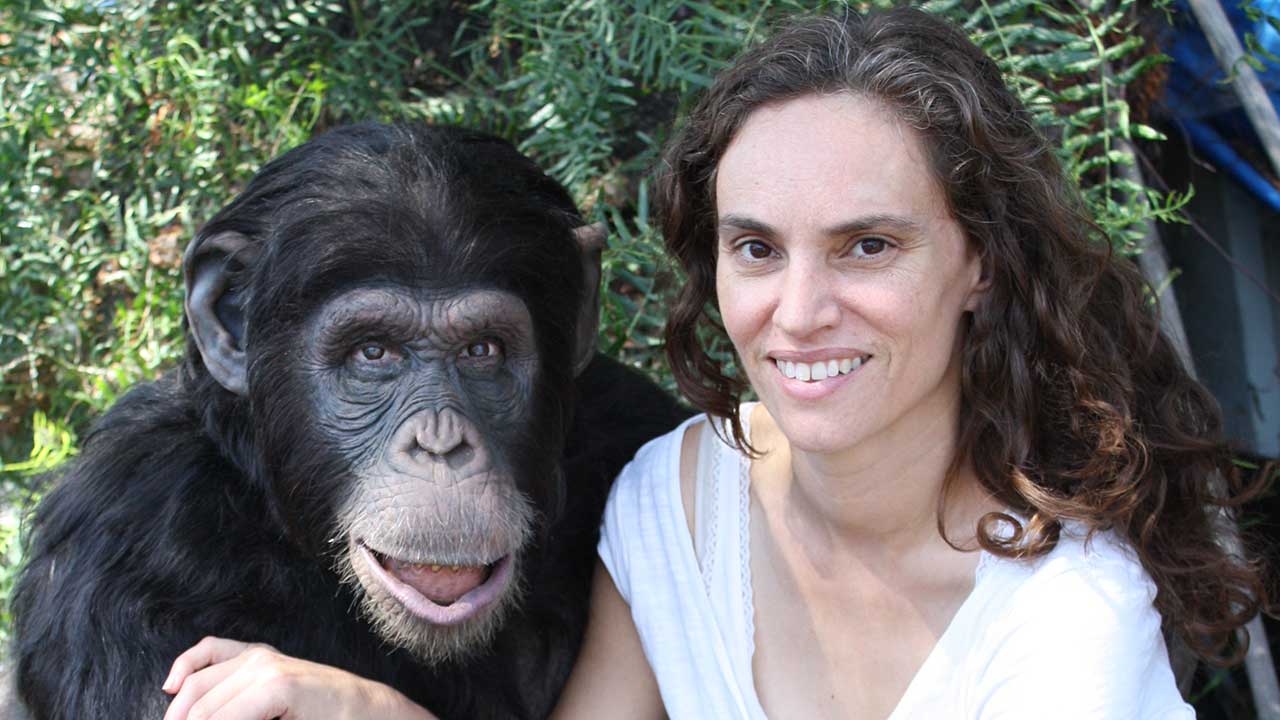 Films for the Non-Human Demographic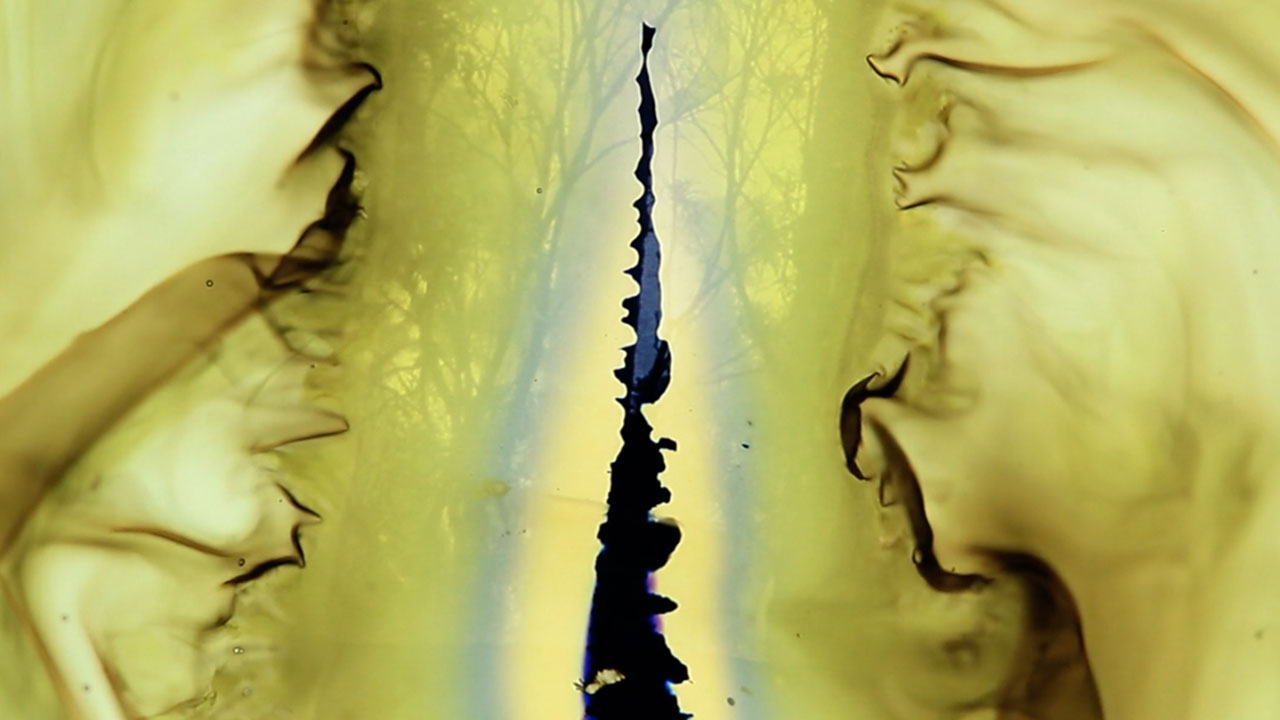 A New Wave of Climate Change Cinematography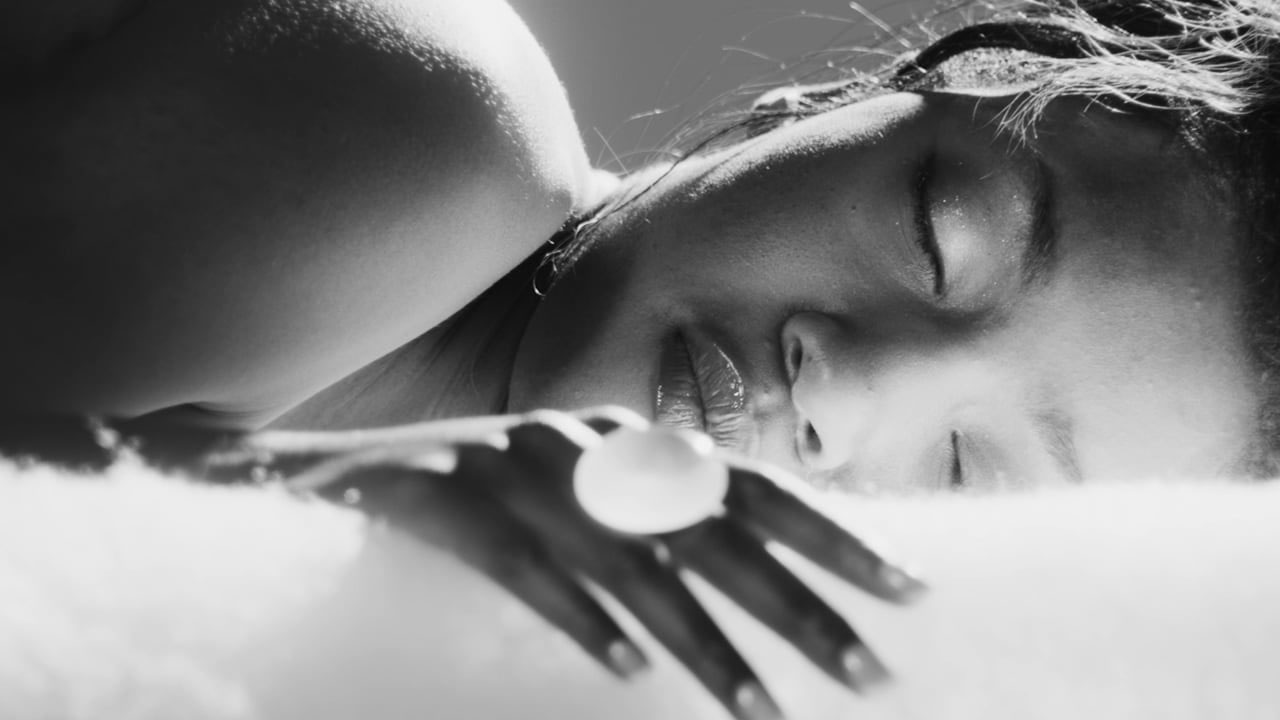 Science Makes for Great art, But What About the Reverse?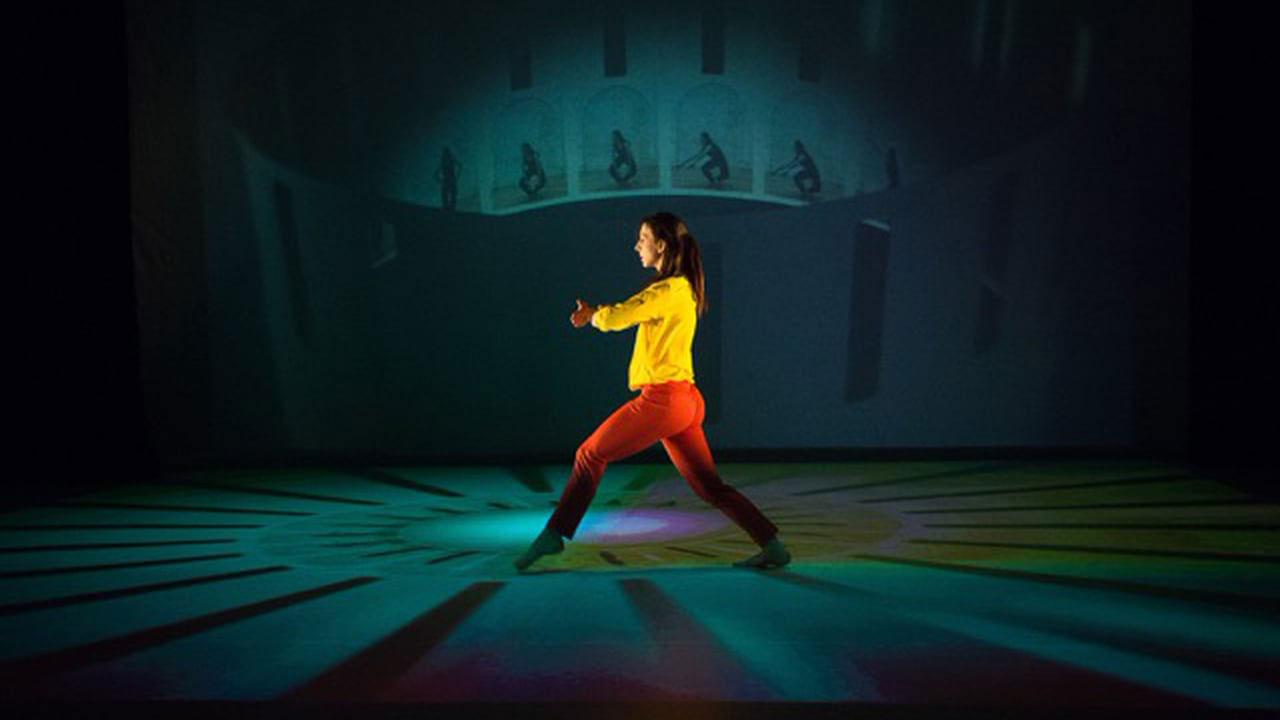 The Dance That Takes Place in Our Heads
In Search of the Persian Leopard and Beyond: Rare Wildlife Films of Iran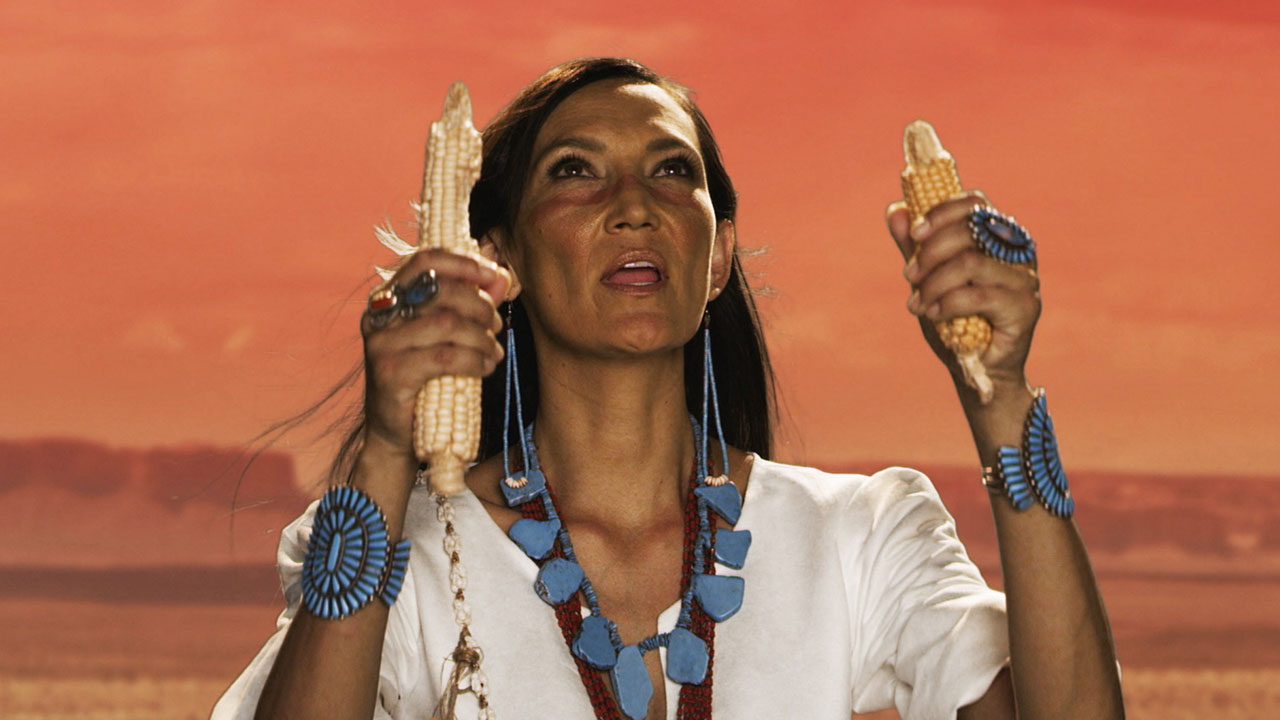 Indigenous Filmmakers Reimagine Science
Musical and Mythological Visual Enchantments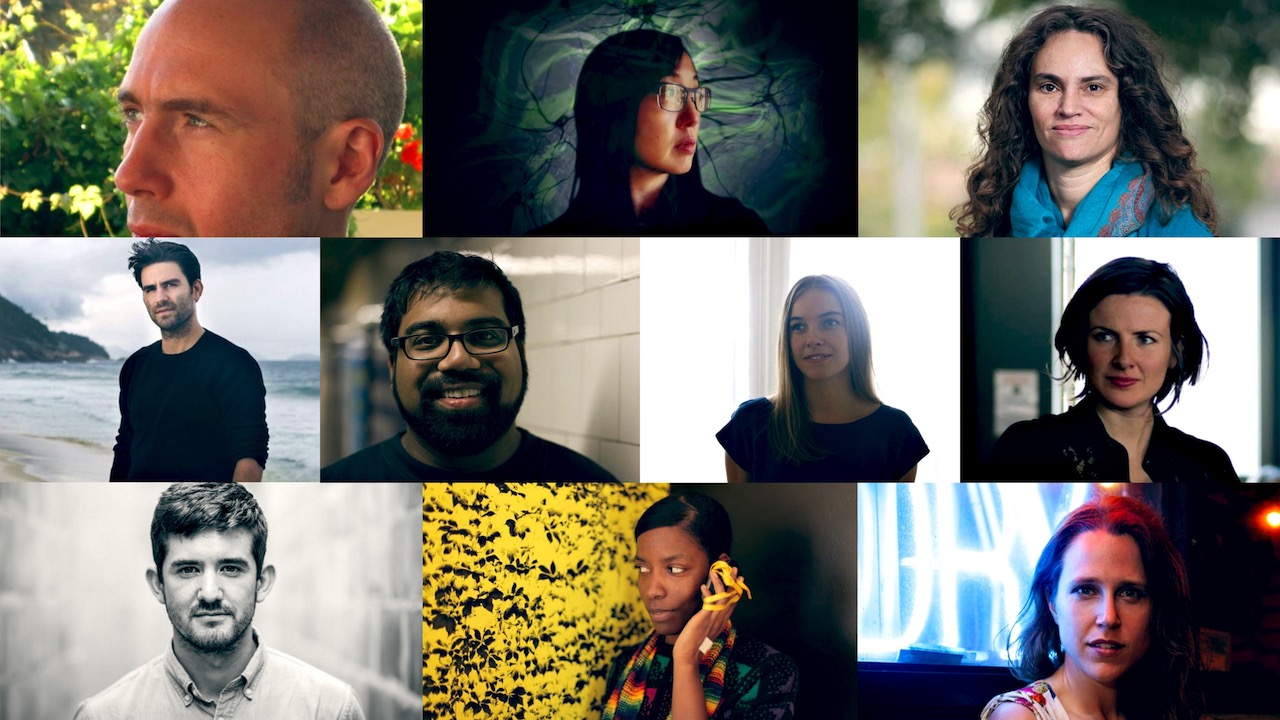 Announcing the Ten Visionary Filmmakers of "Chimera Experiments"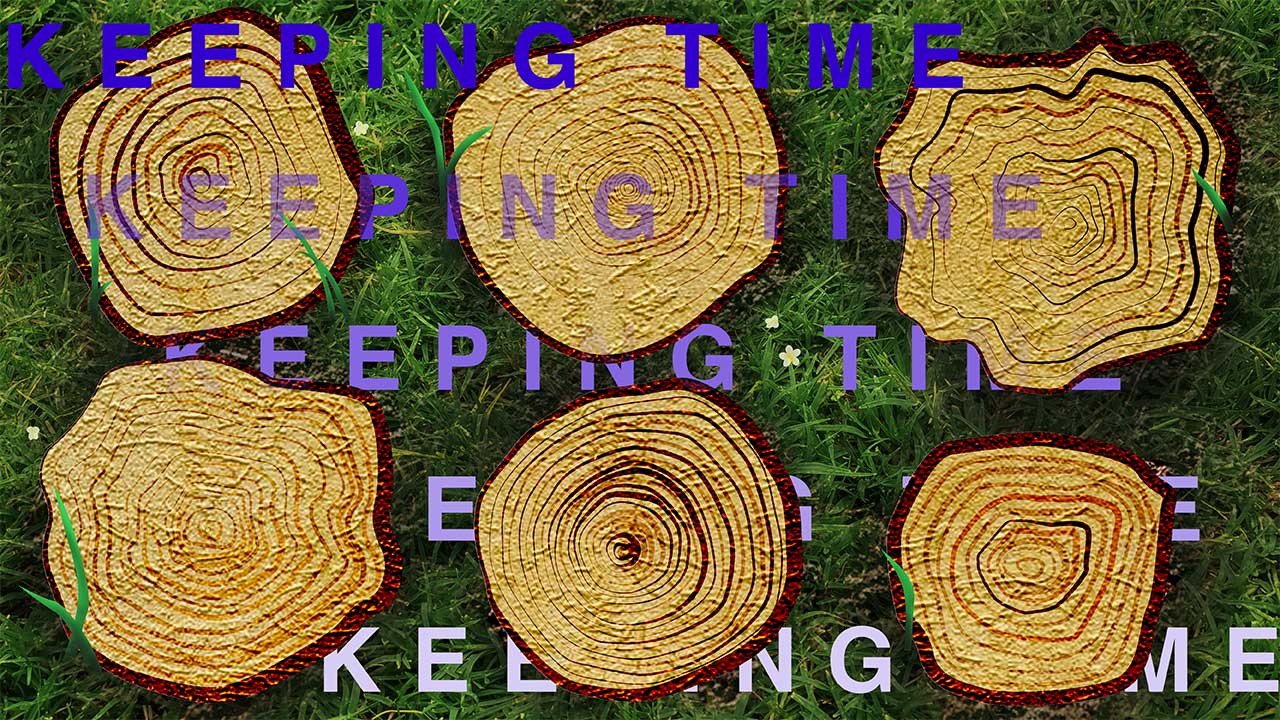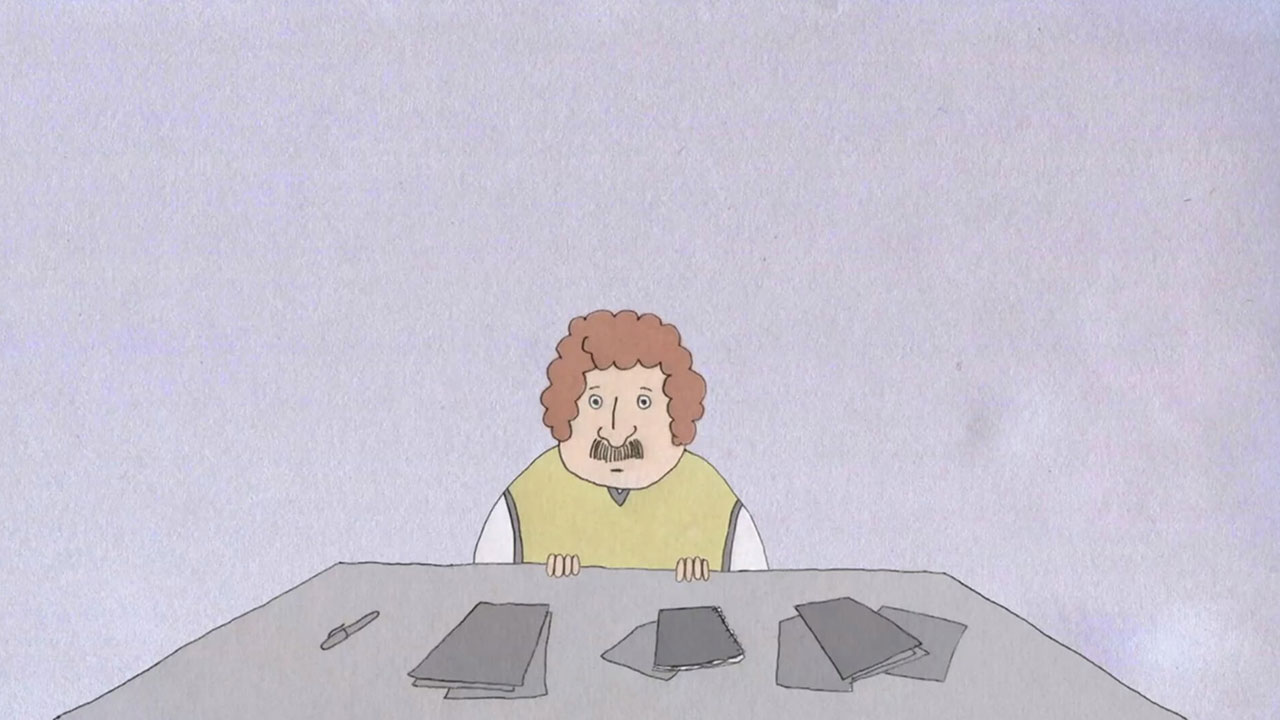 Simple lines, complex tales: the power of animation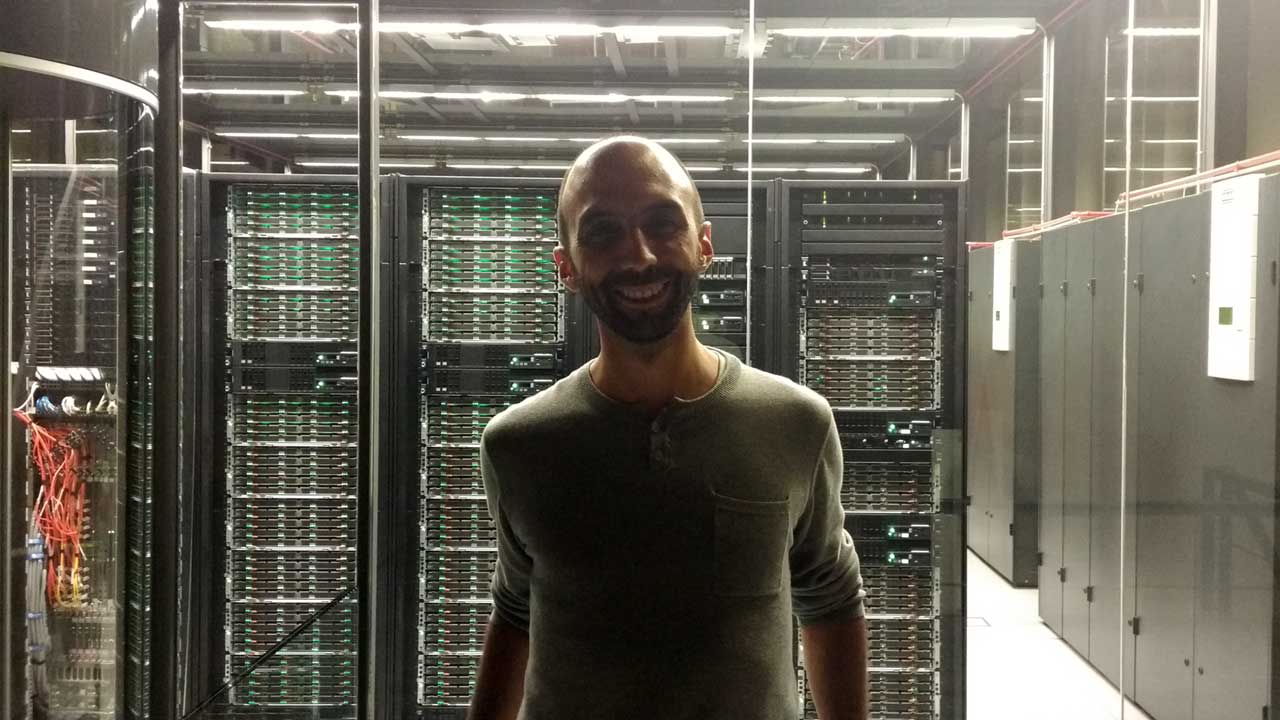 Telling Stories with Data Visualization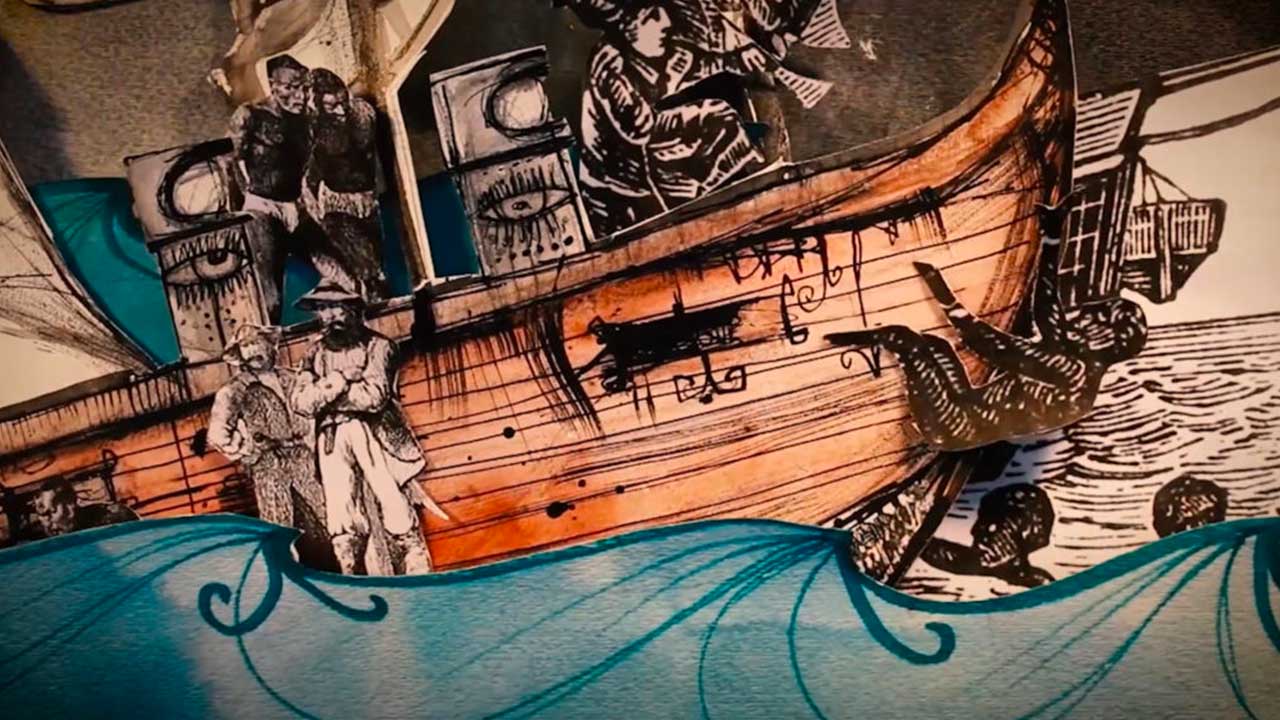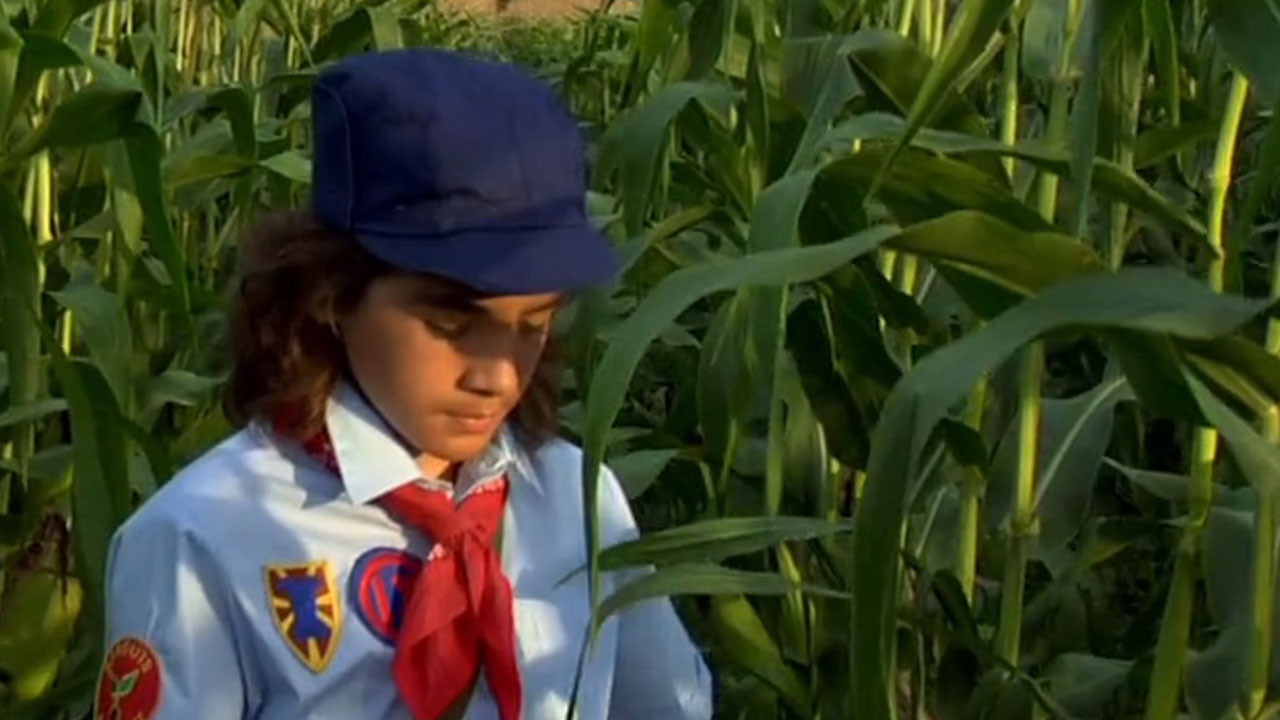 Food, Corruption and Celebration SciArt On Screen: Quimtai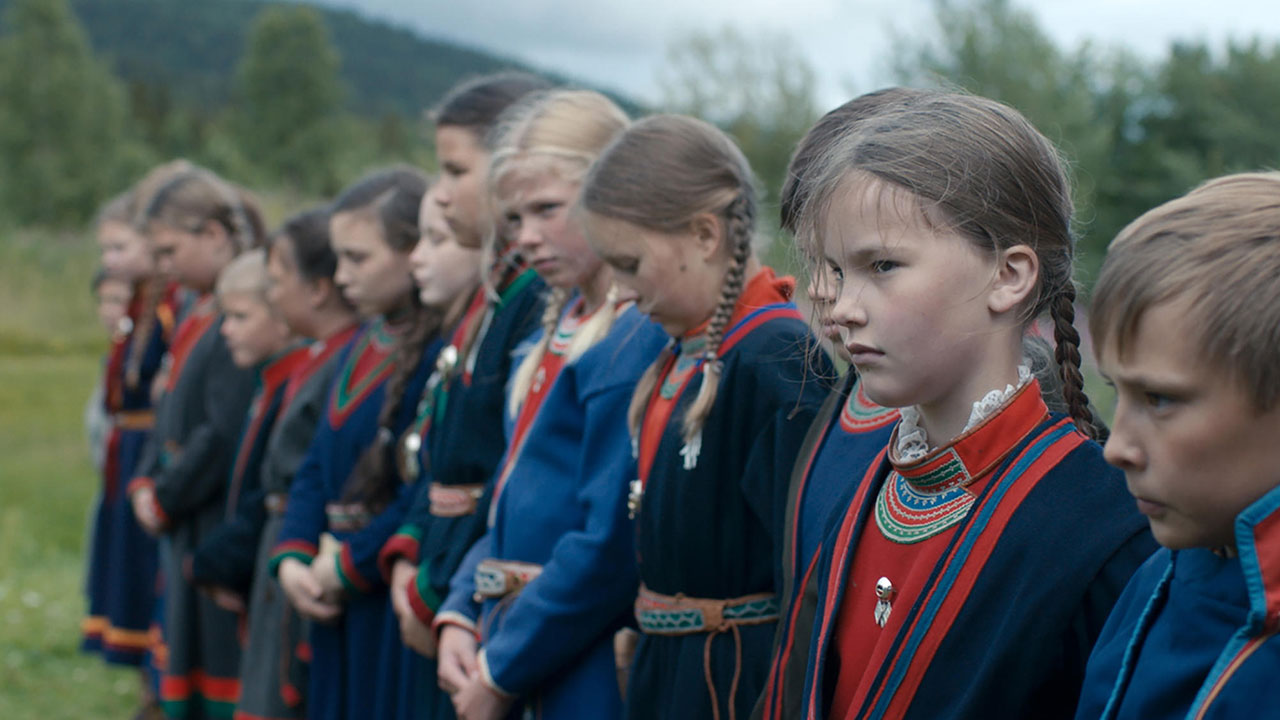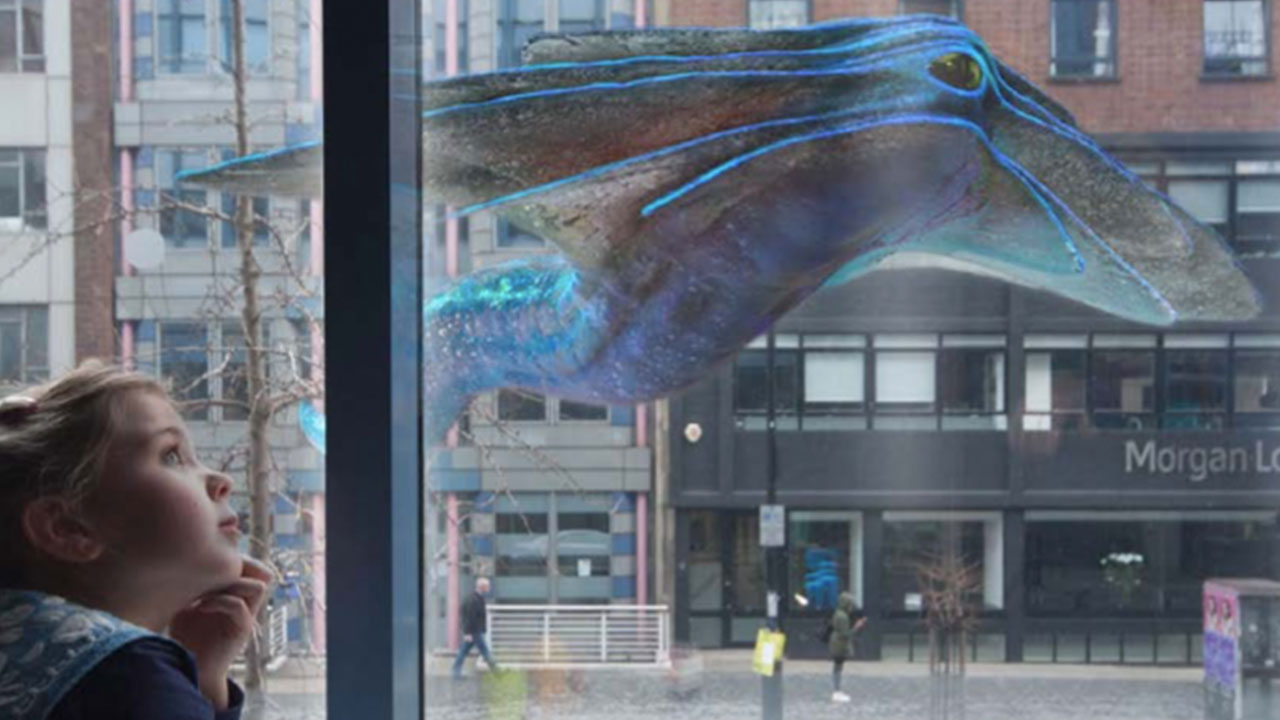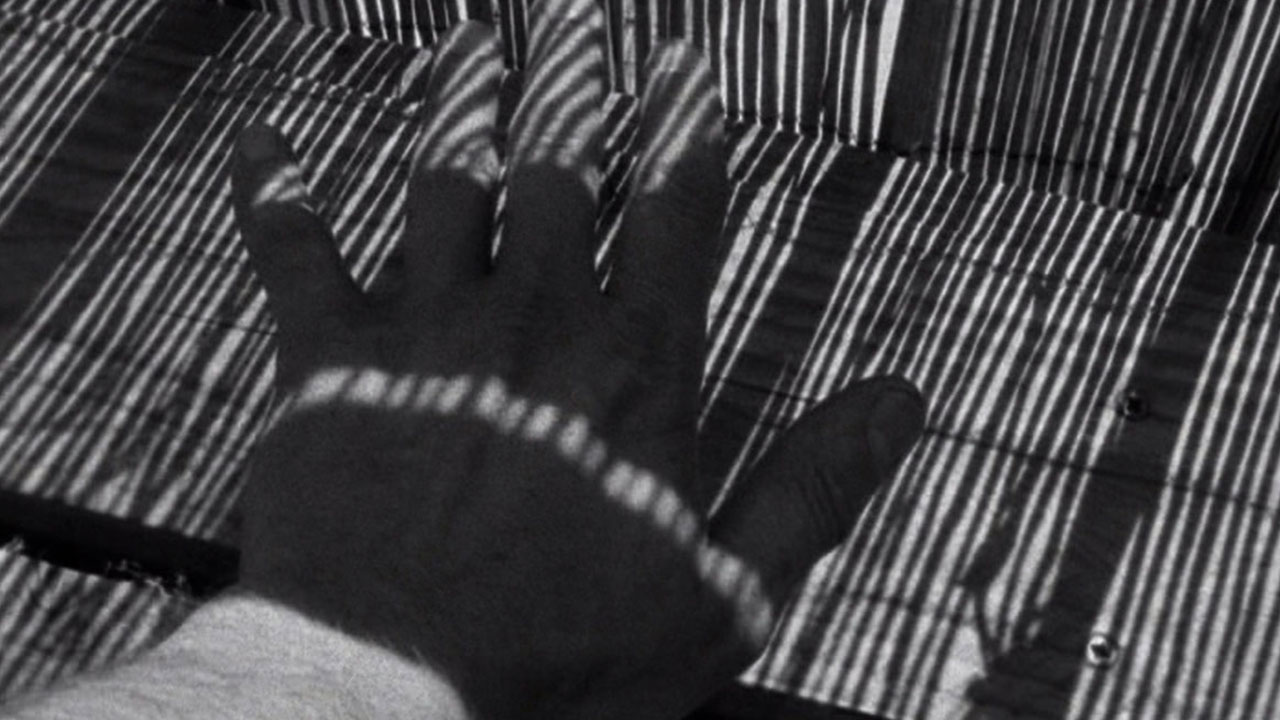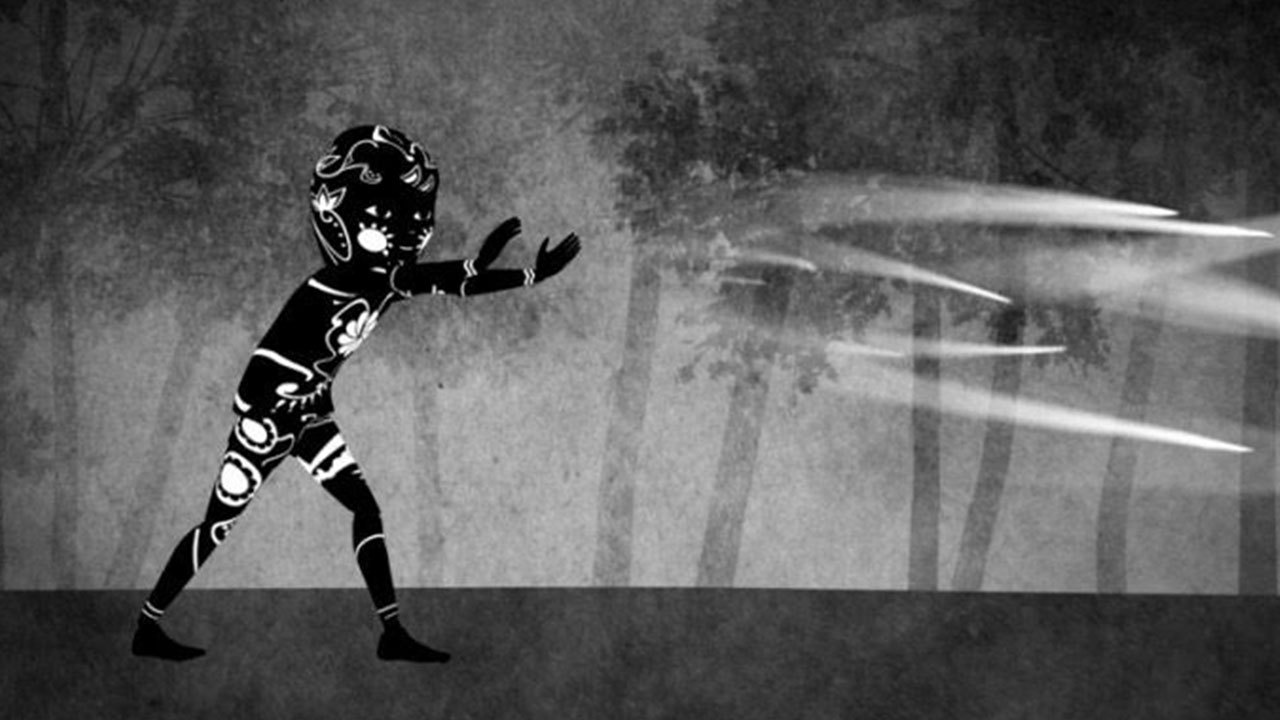 Avatars, myths, shadows, and hieroglyphs: Screens in Southeast Asia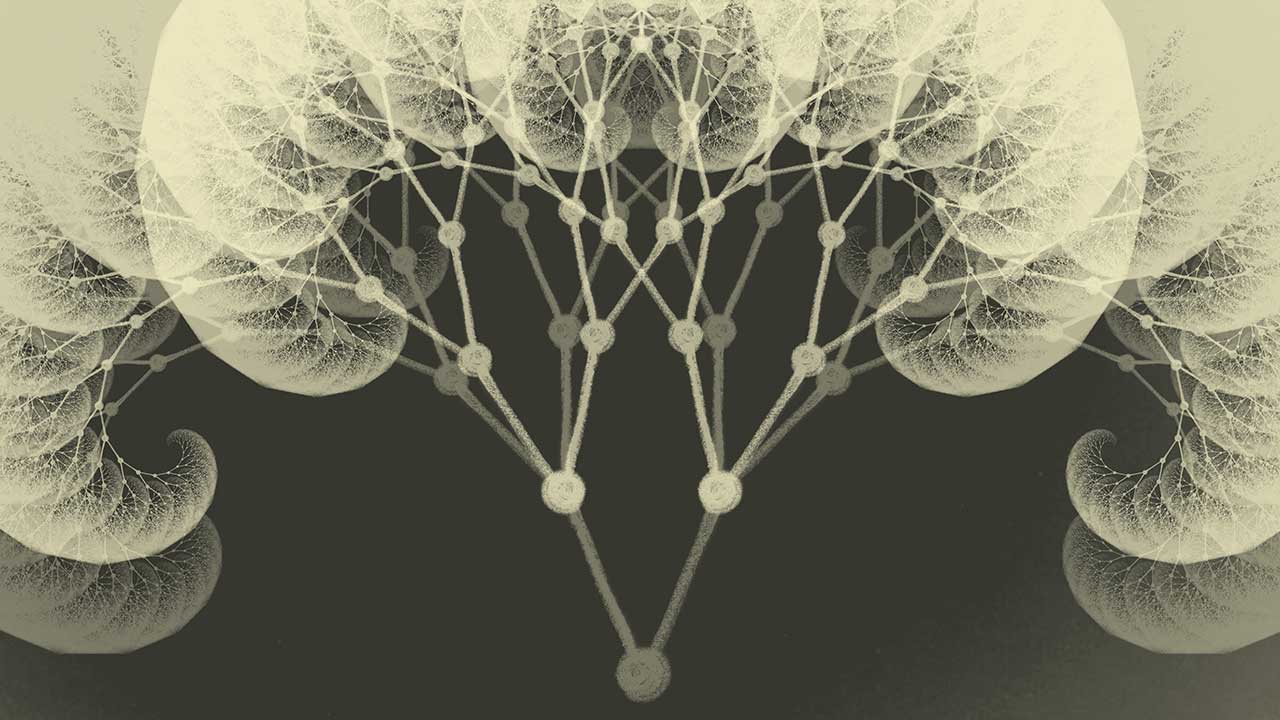 The Chain Reaction of Life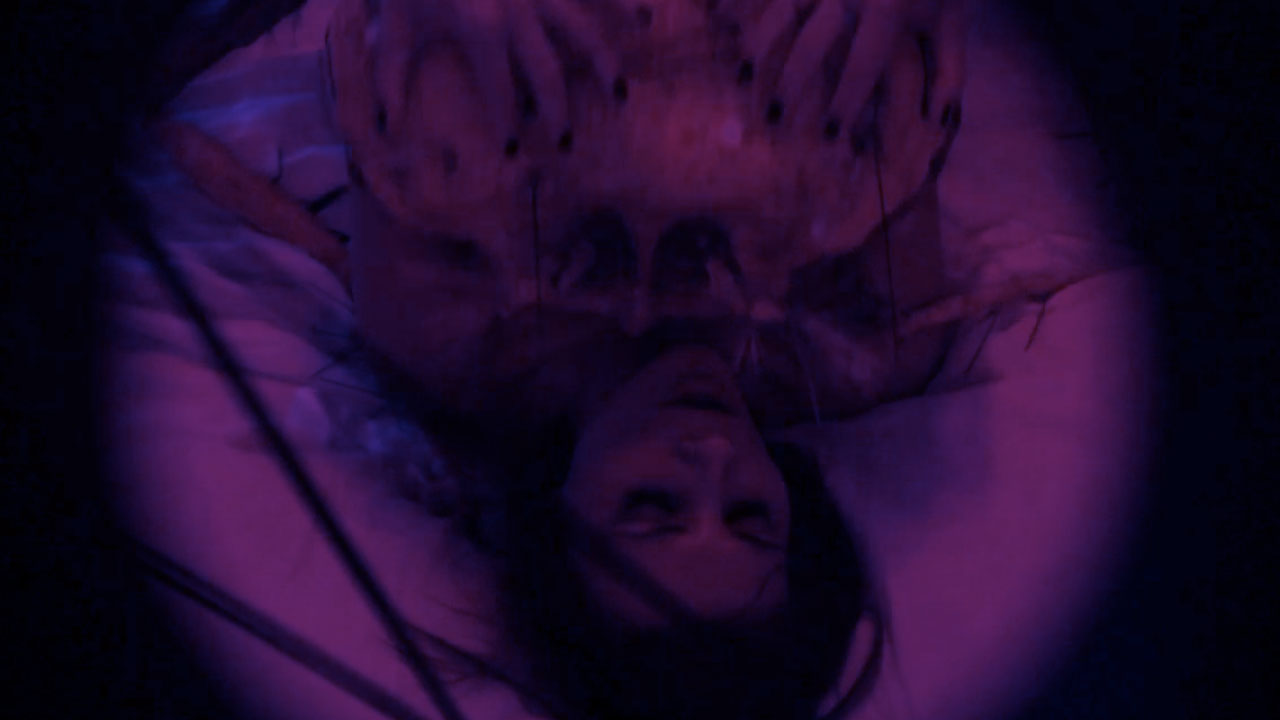 Adding Film to the Science Syllabus (Part 2)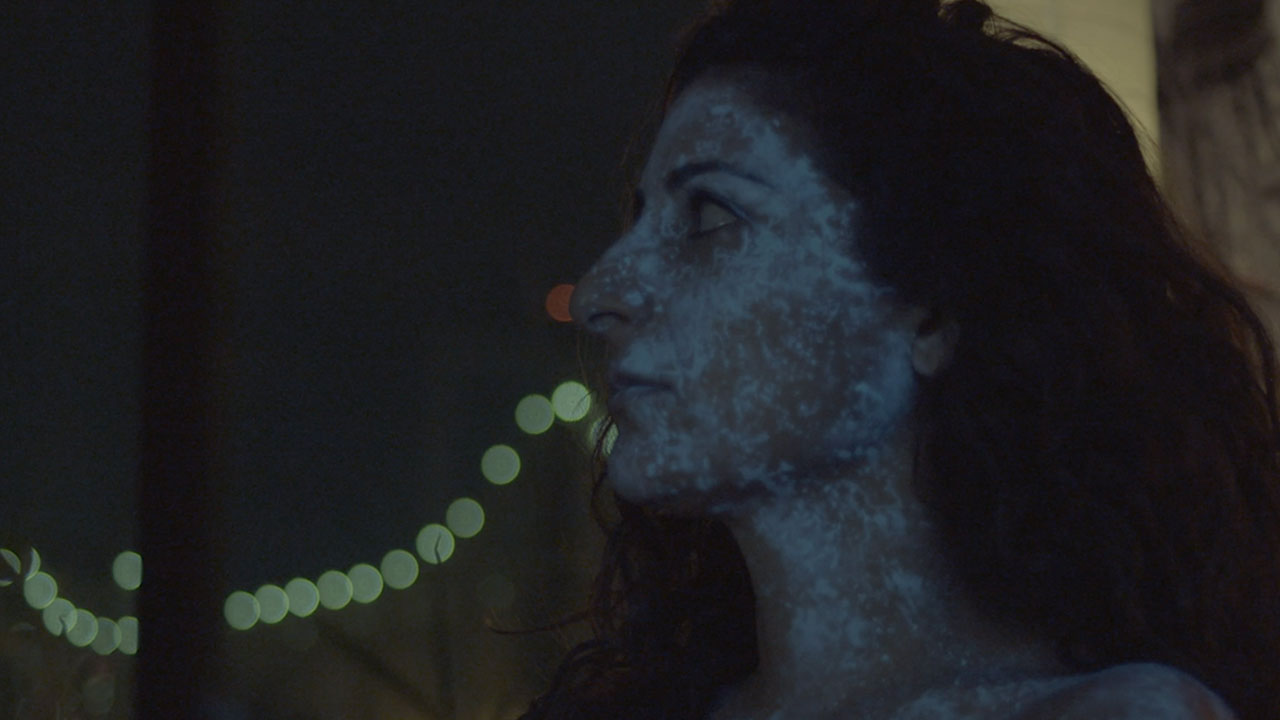 What's Emerged from the Symbiosis Competition at the 12th Annual Imagine Science Film Festival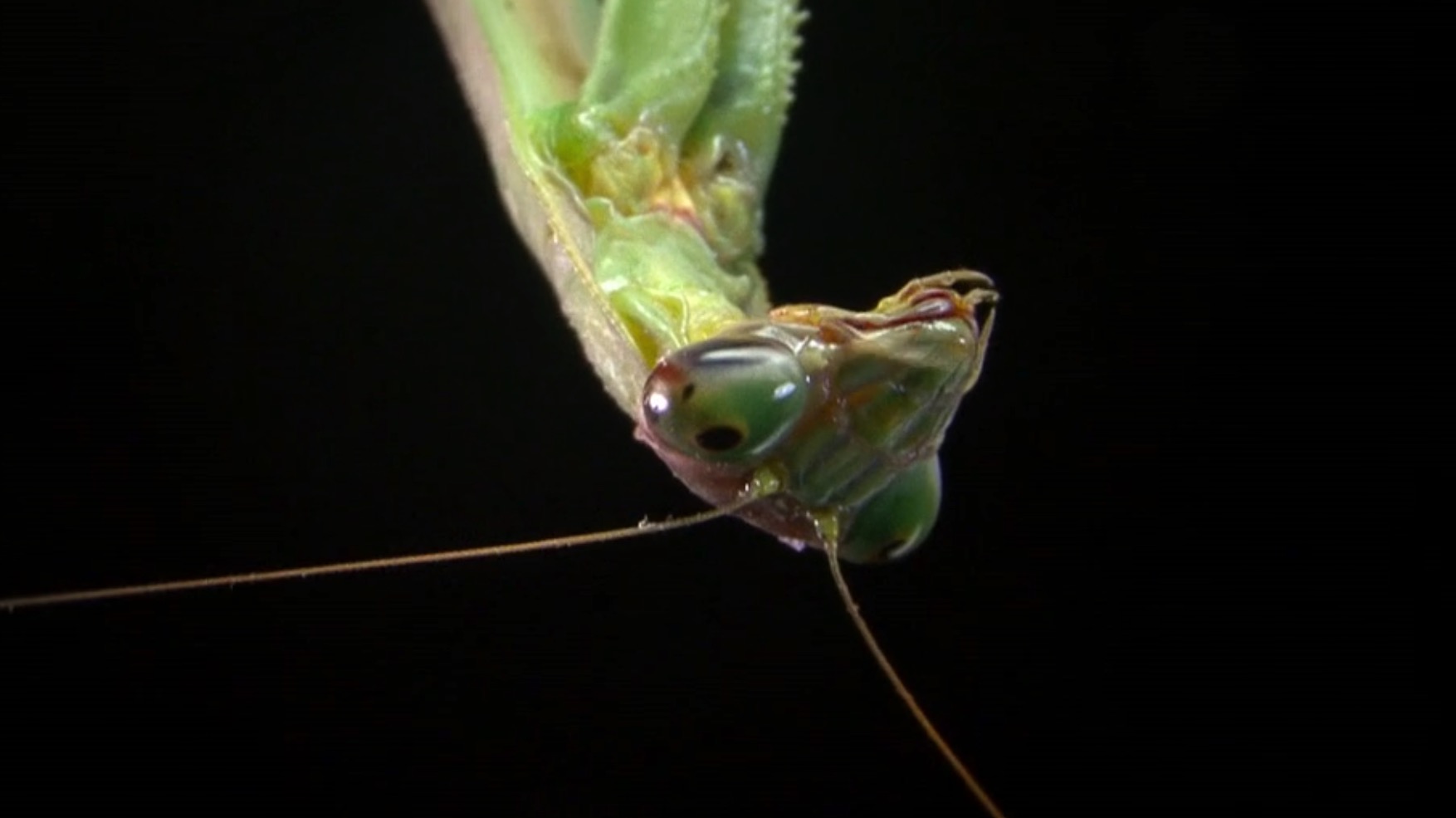 10 Short Science Films Celebrating Tiny Details Usually Unseen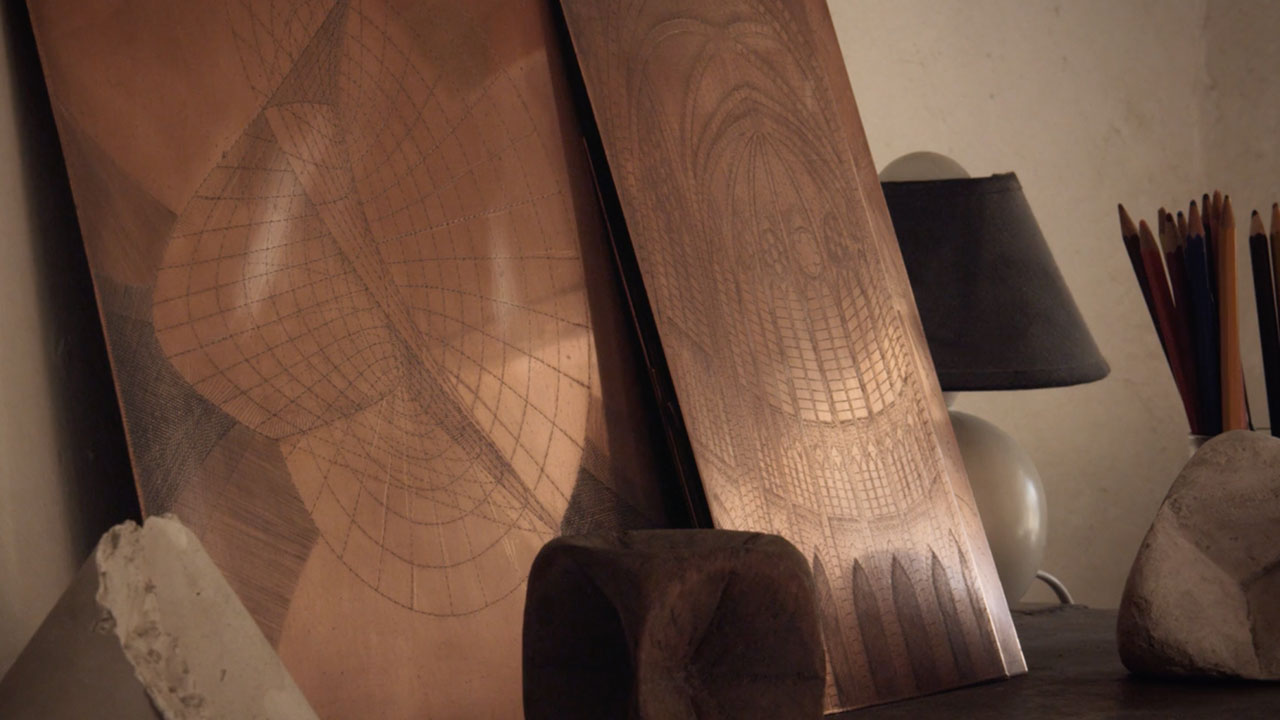 The Poetry and the Prose of Math - Part 1: Poetry
Cinematographic Voyages into Sensory Chaos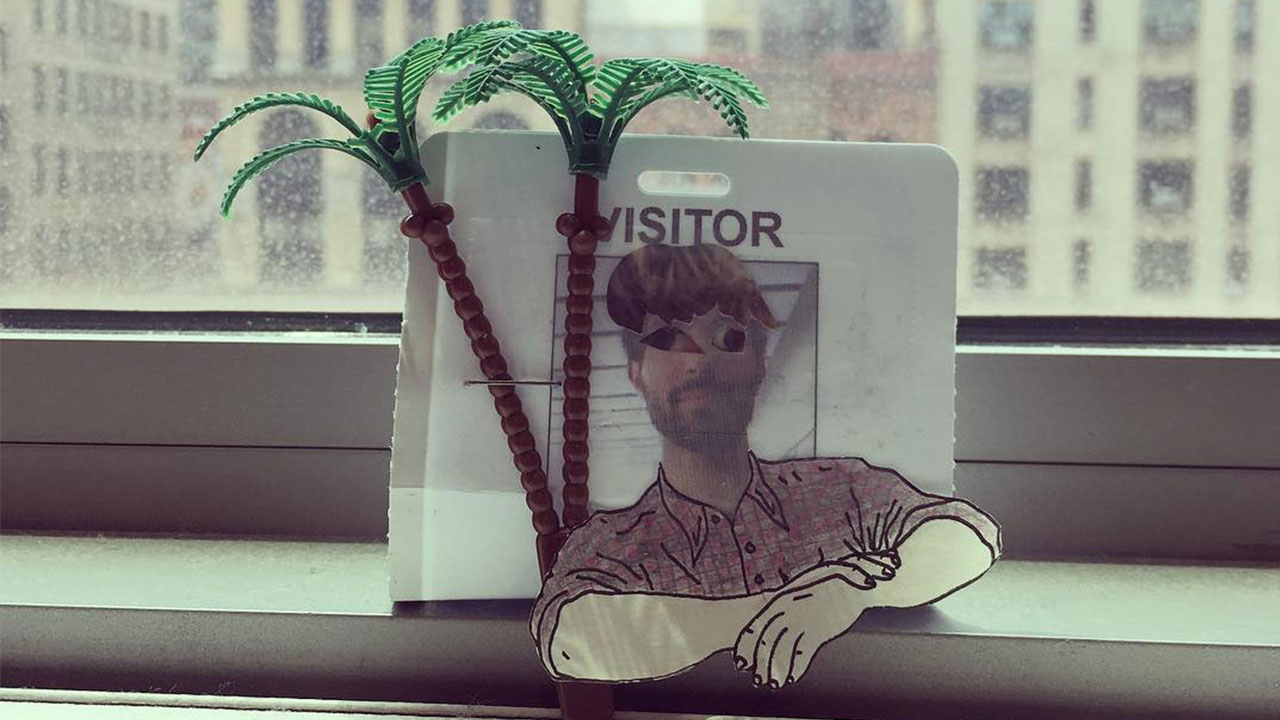 Spelling Out the Spellbinding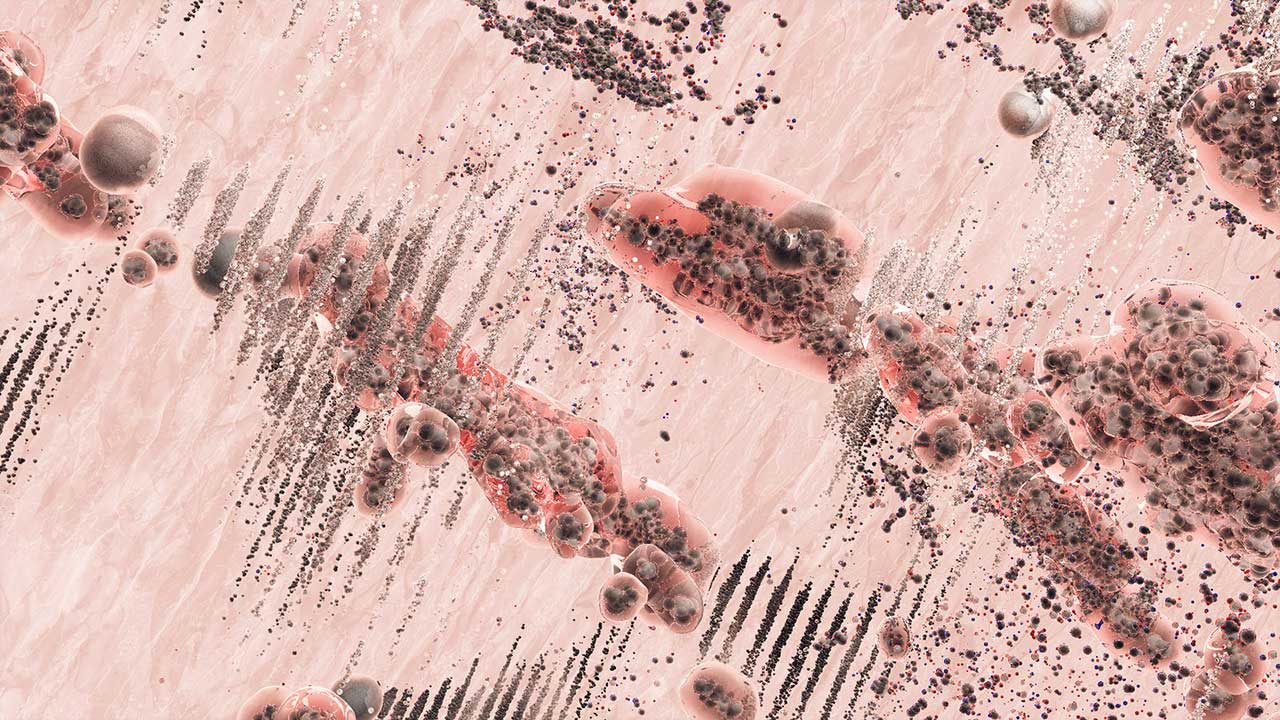 Science and Film as Instruments for Scrutinizing Our World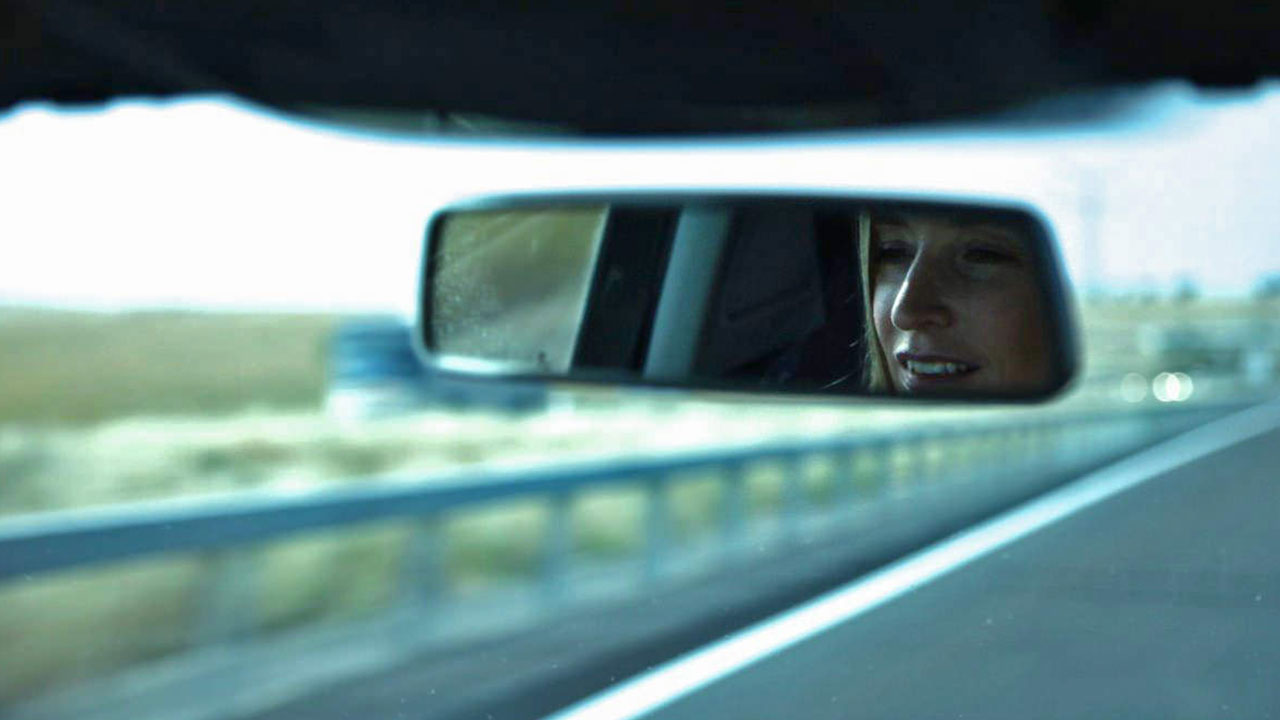 A Haunting Exploration into the Nature of Memory
Landscapes & Language of the Anthropocene
Dreams in Space: virtual voyages in n-dimensional biology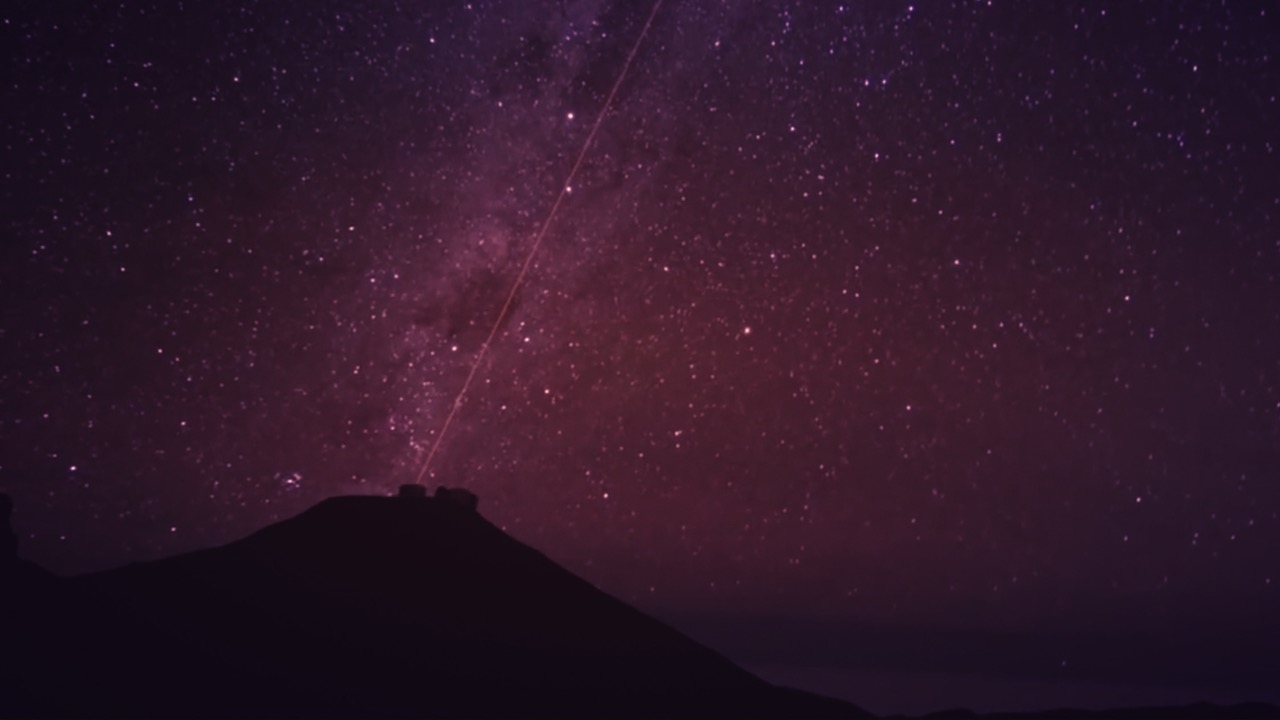 Celebrate the Winter Solstice With Beats and Stunning Visuals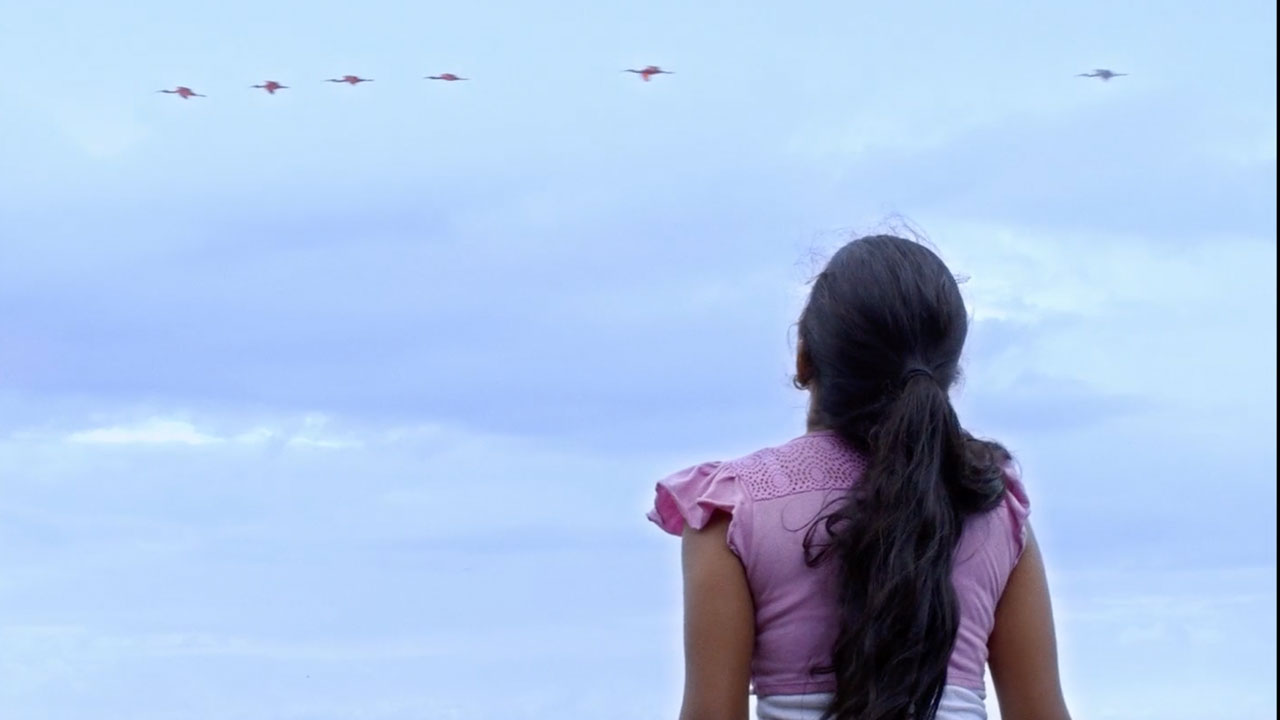 Transformative Desperation
Labocine Invites Filmmakers to Apply for "Chimera Experiments"
The Pursuit of Hope and Knowledge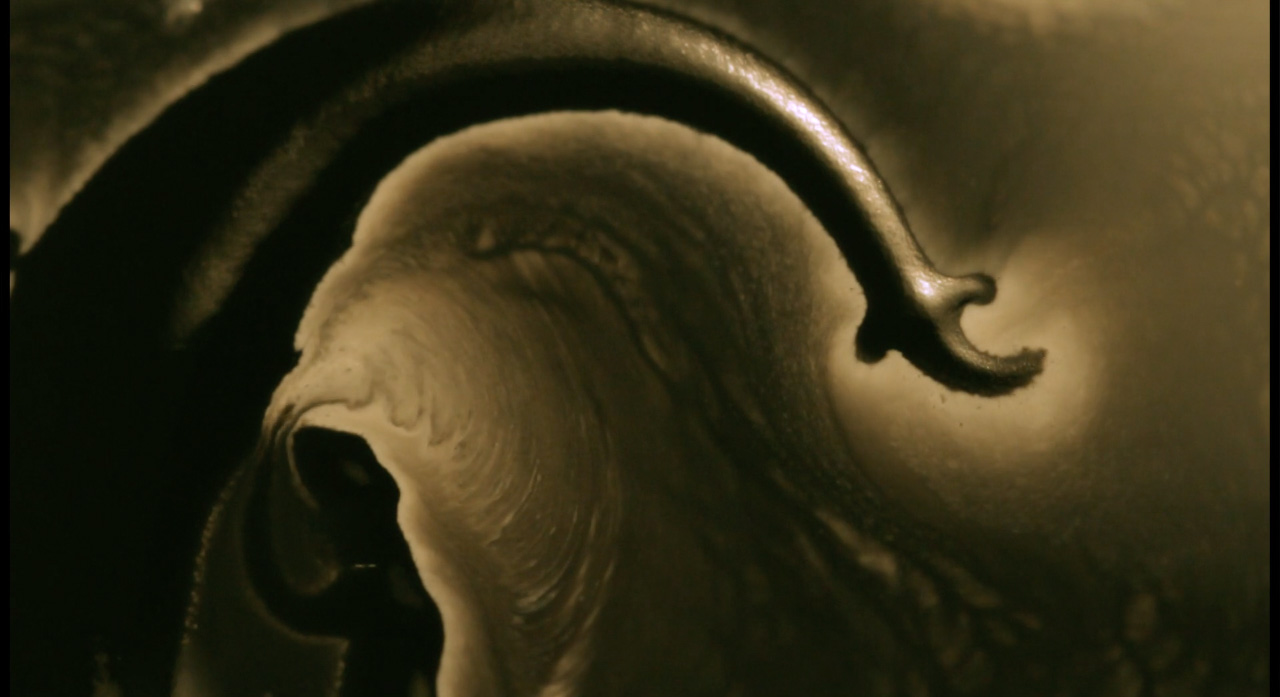 Don't Be Afraid of Science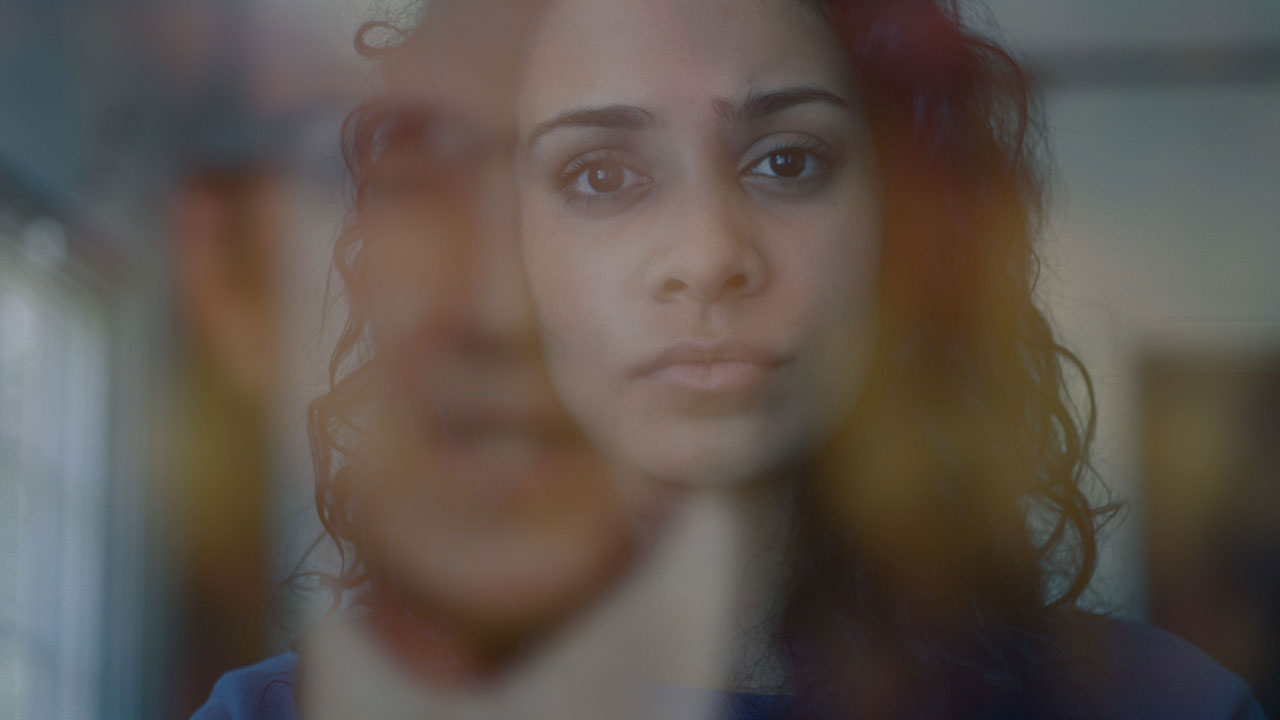 The Genetic Modification Question: Pets Edition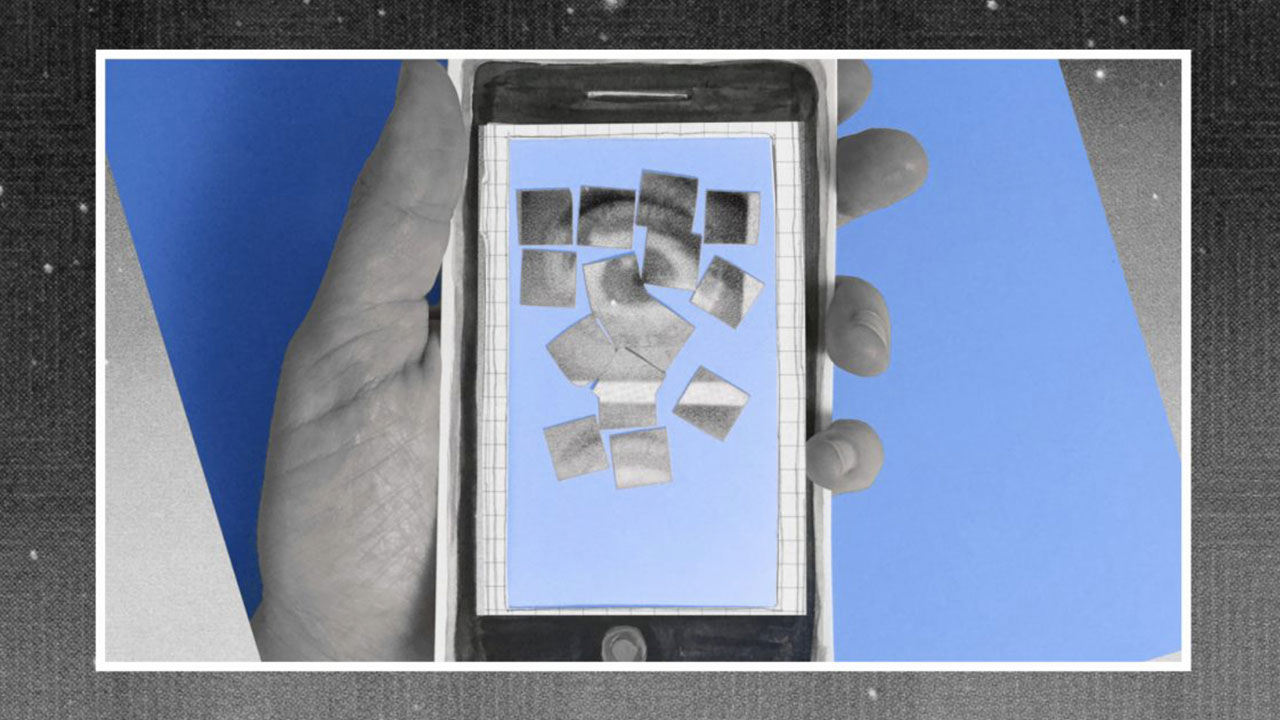 What Does It Mean to be An Internet User?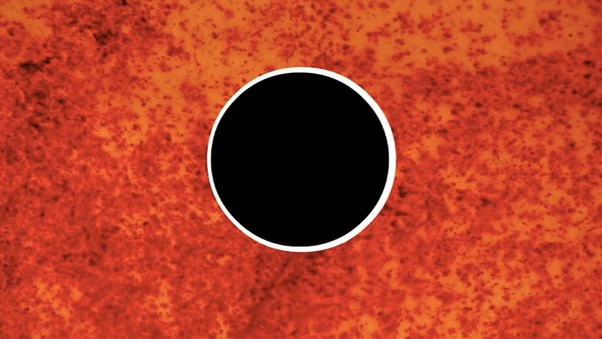 5 Visionary Films to Celebrate the 2017 Solar Eclipse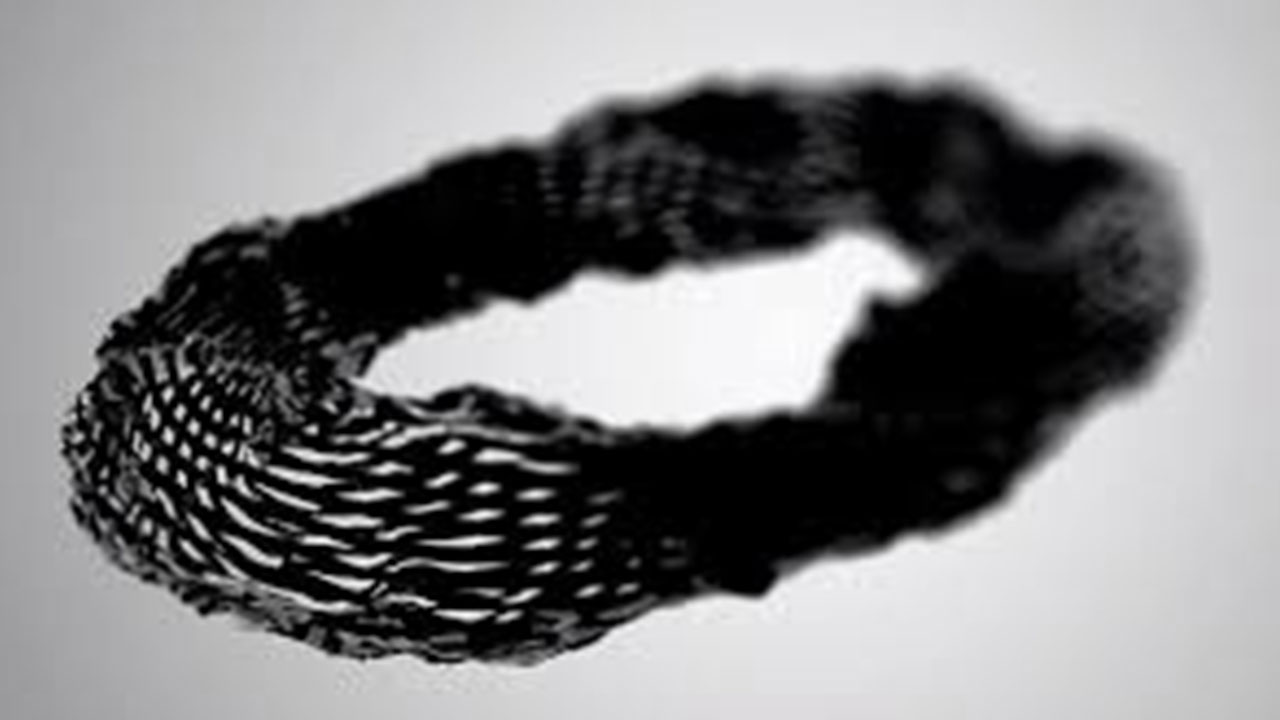 Culture, Health and Art in Africa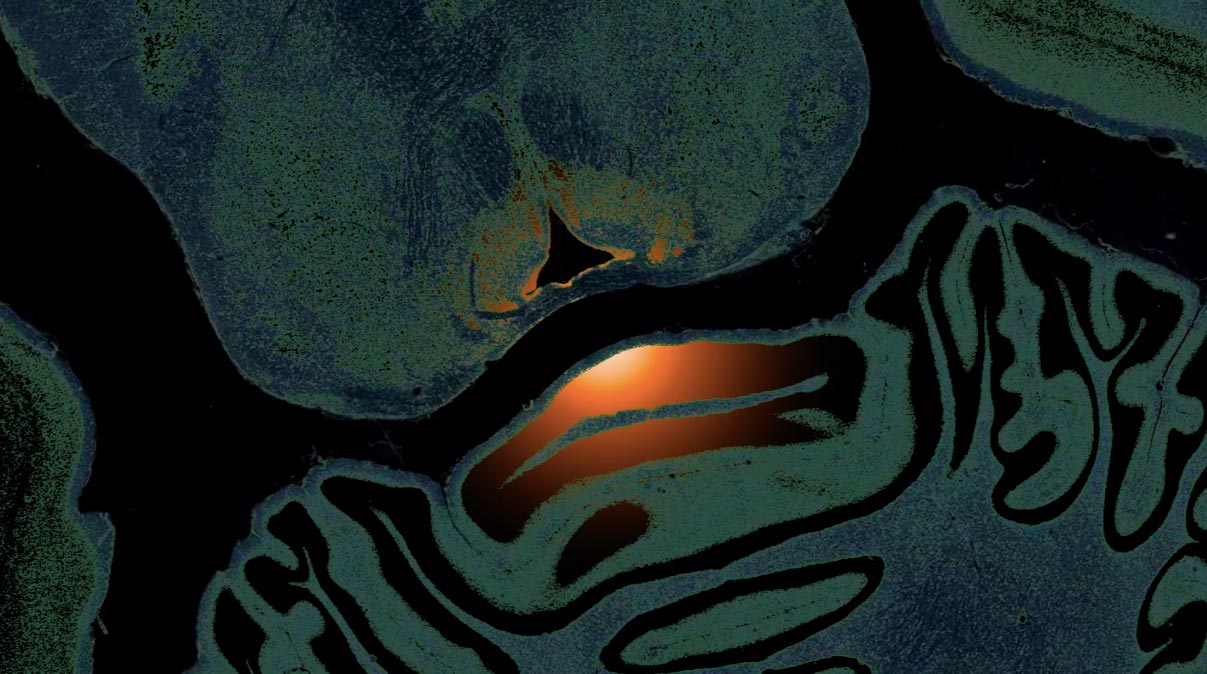 Memory is Everything, Without It We Are Nothing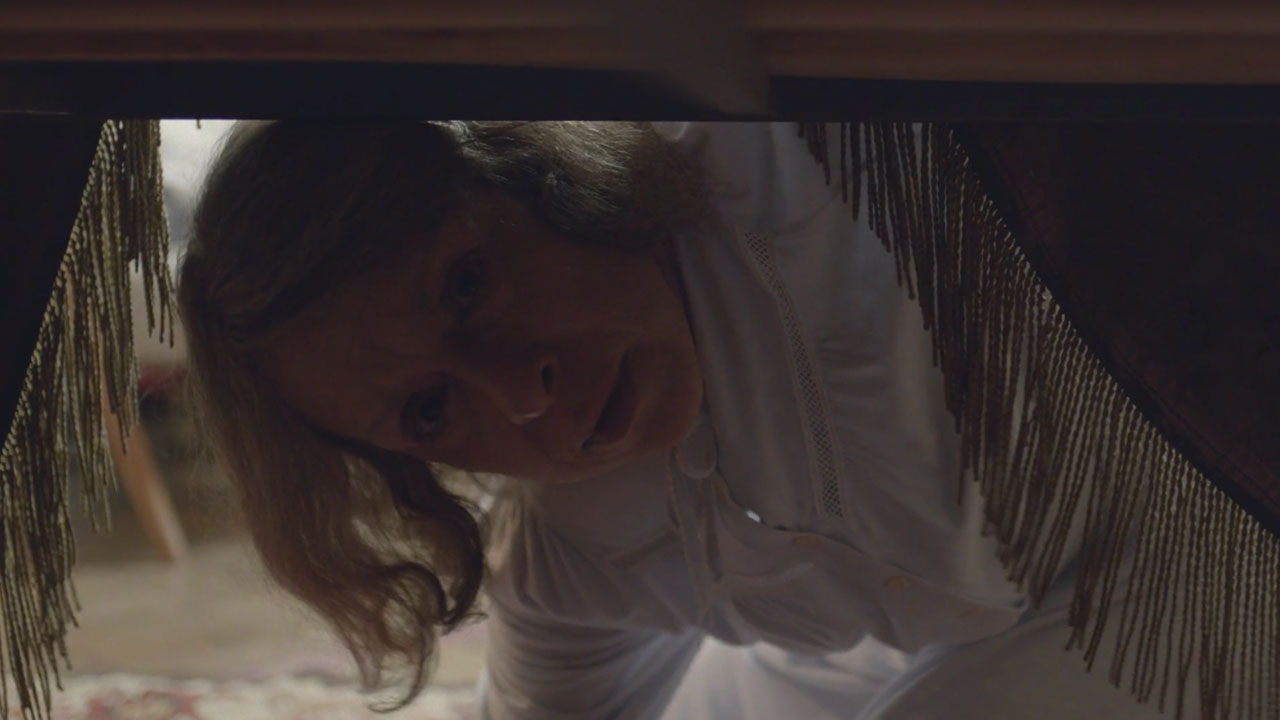 Acquiring One Self from The Many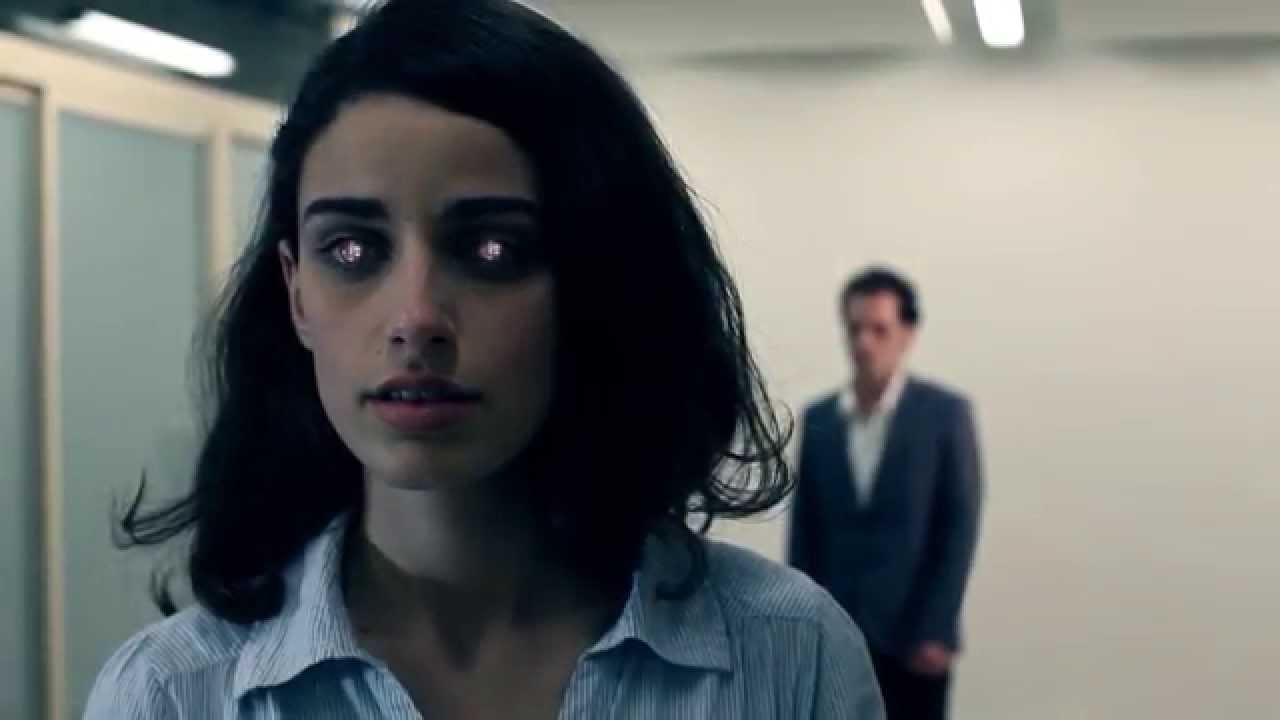 Cultural Heritage and Filmmaking in Kenya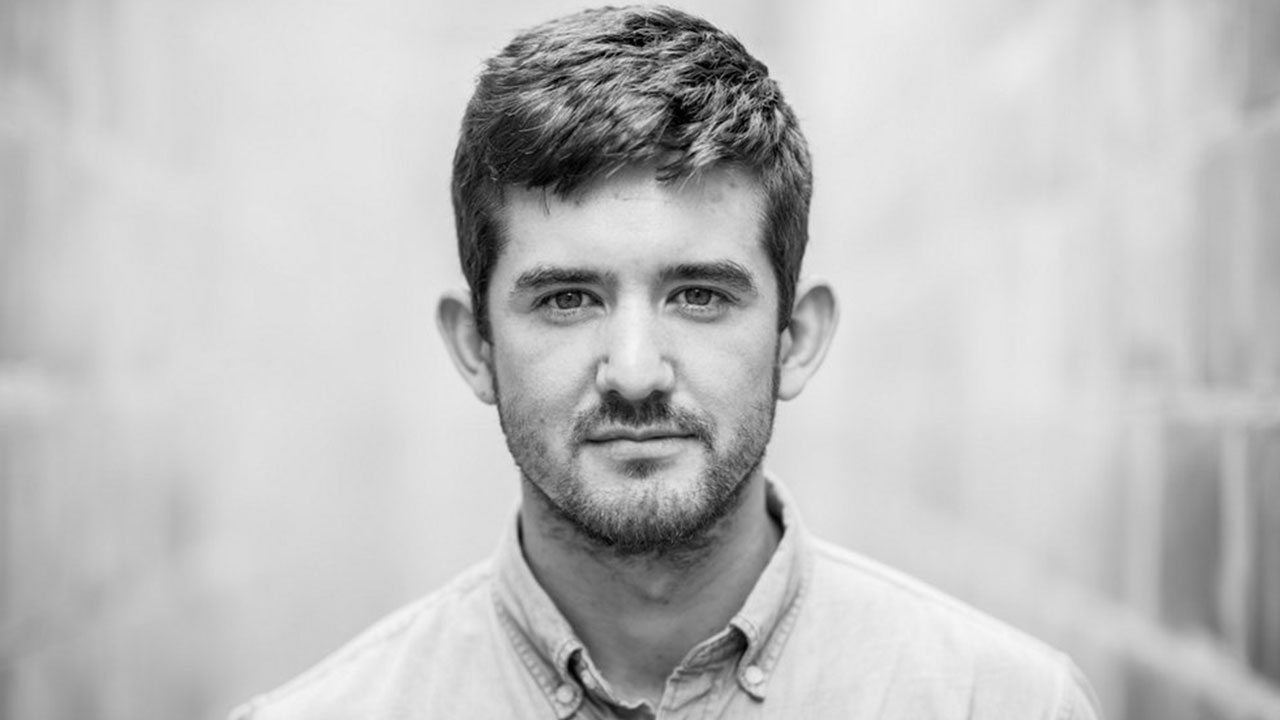 Selections from Bluebrain: A 10-Year Neuroscience Documentary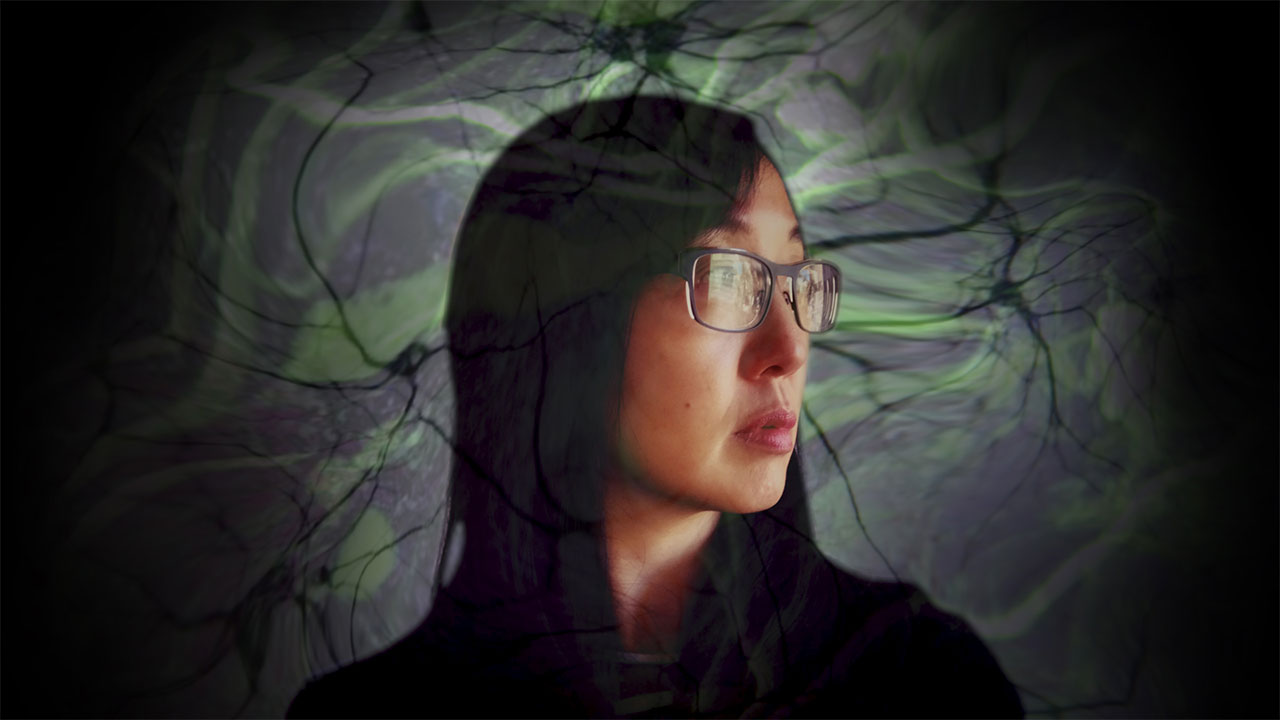 The Netherworld of Consciousness: Films of Jeannette Louie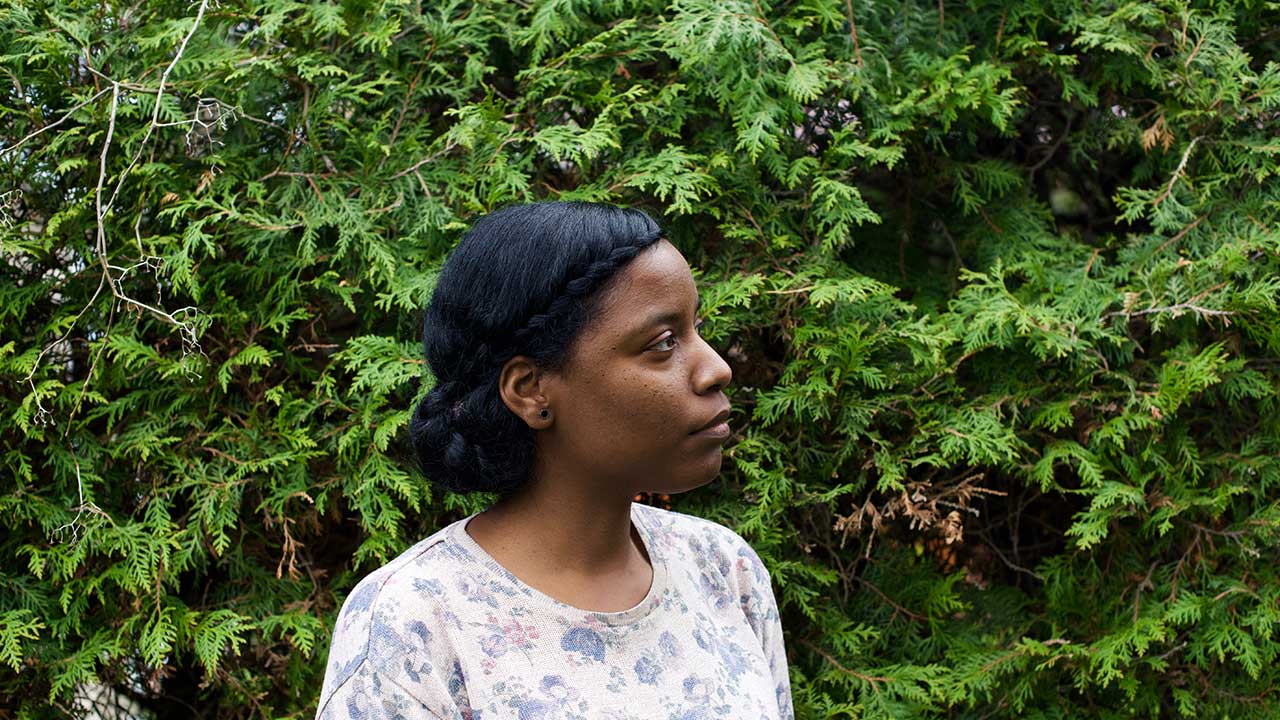 Poetic States, Celluloid Lands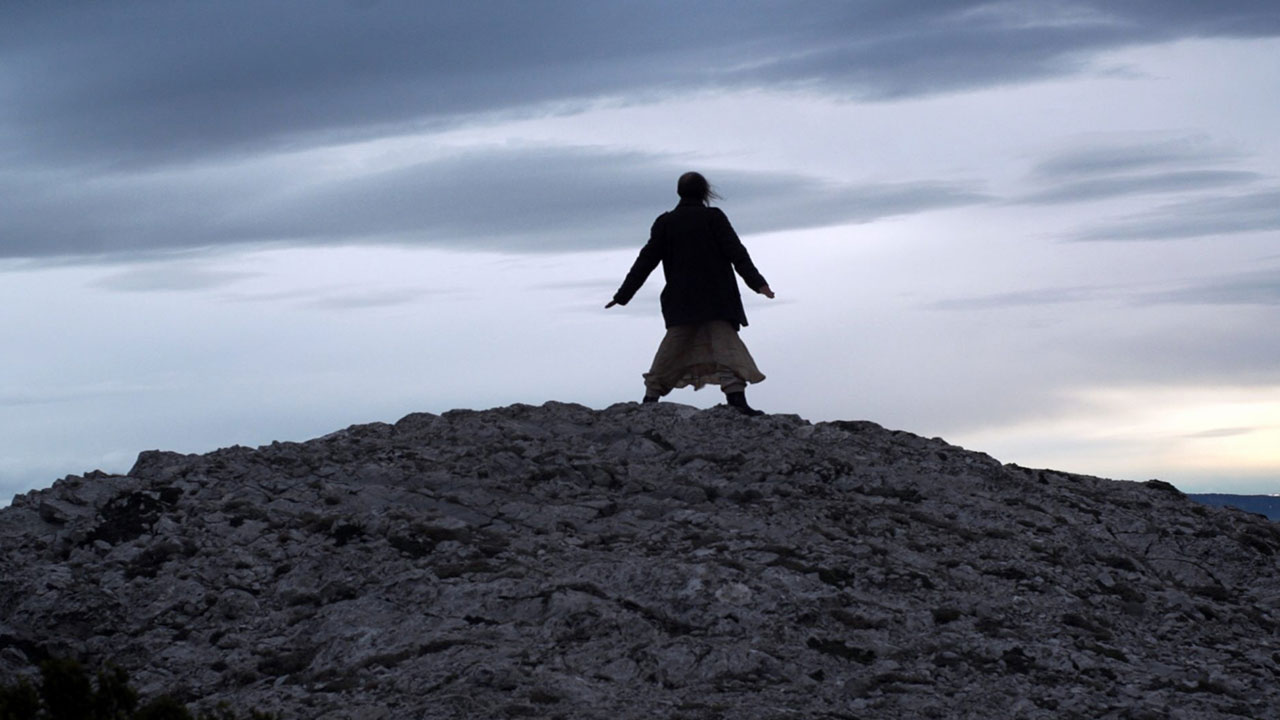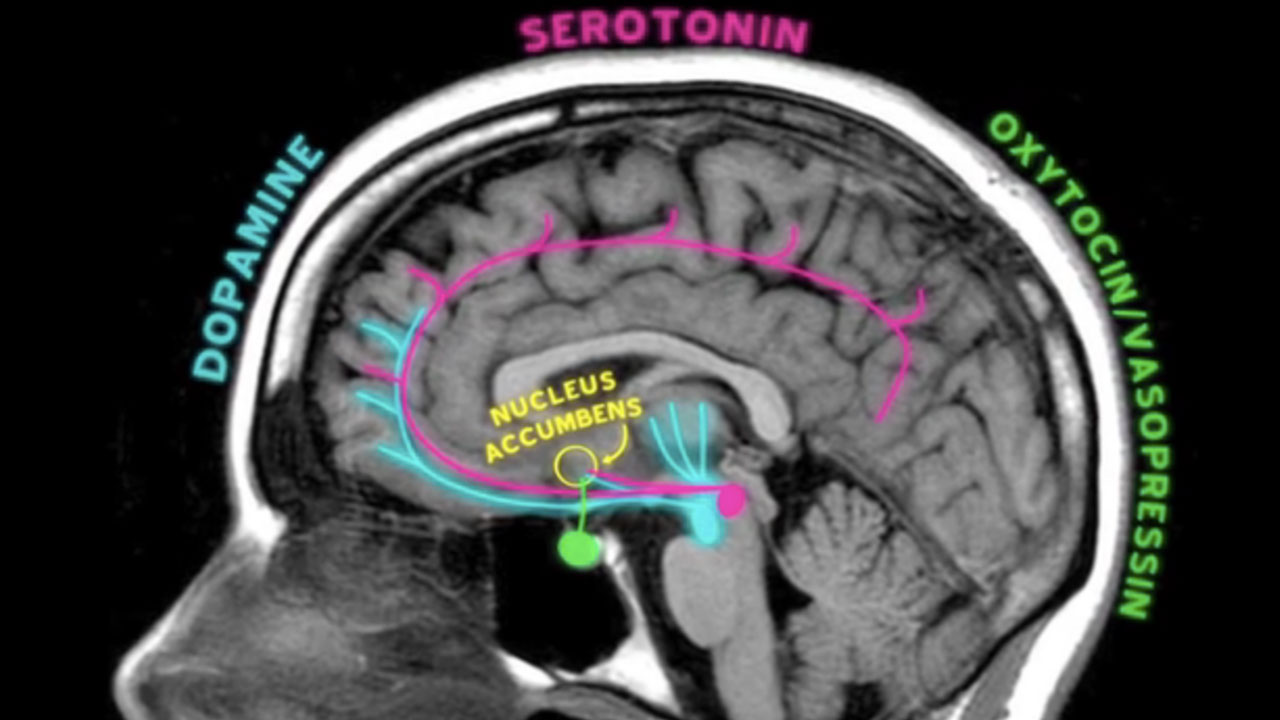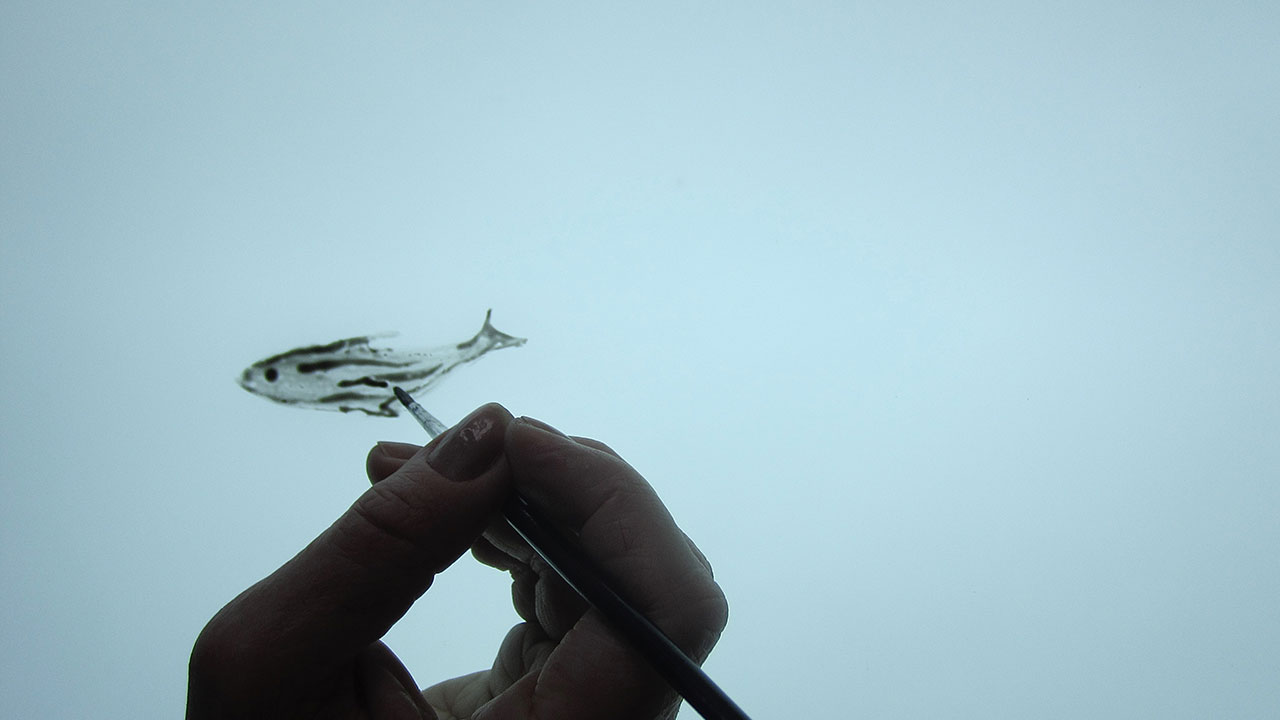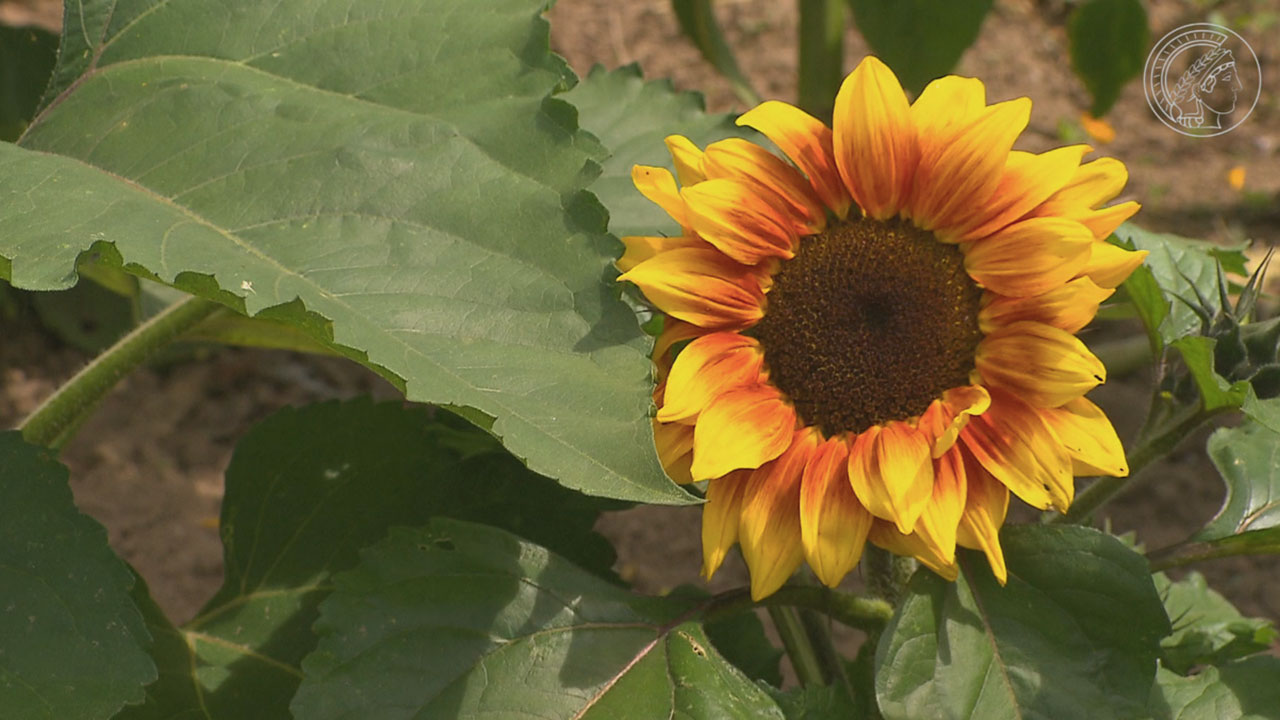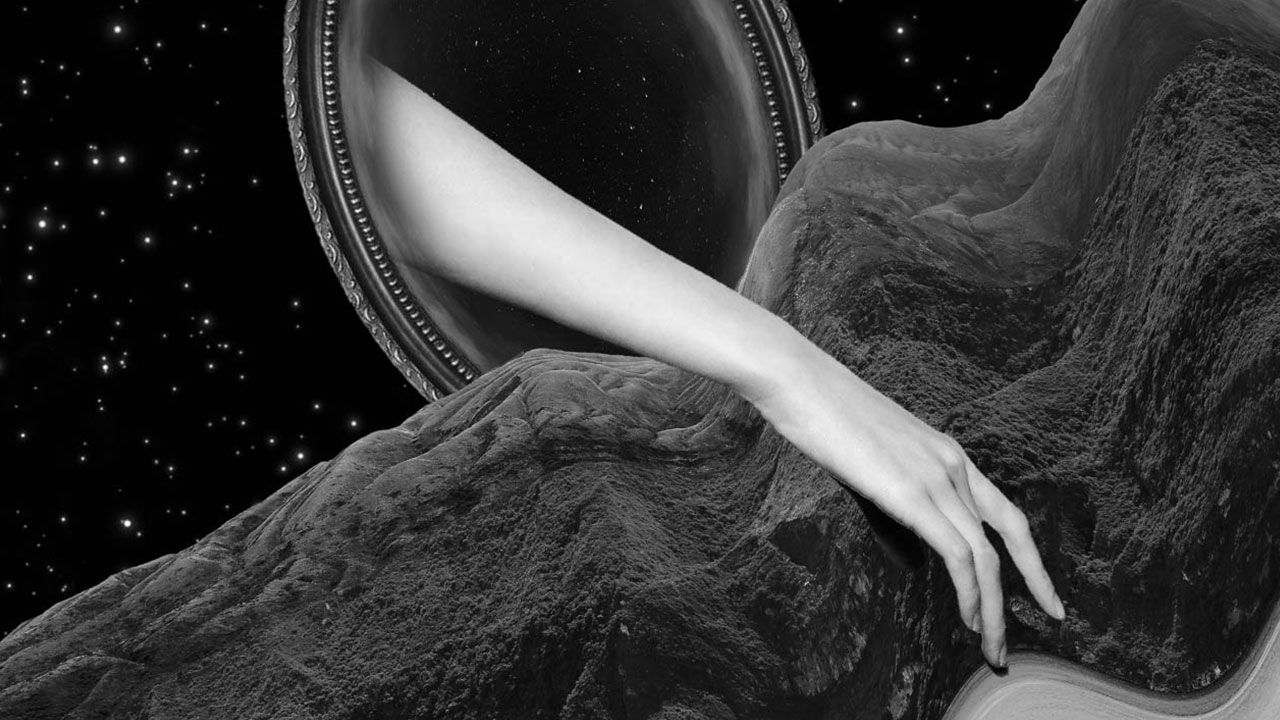 Adding Film to the Science Syllabus (Part 3)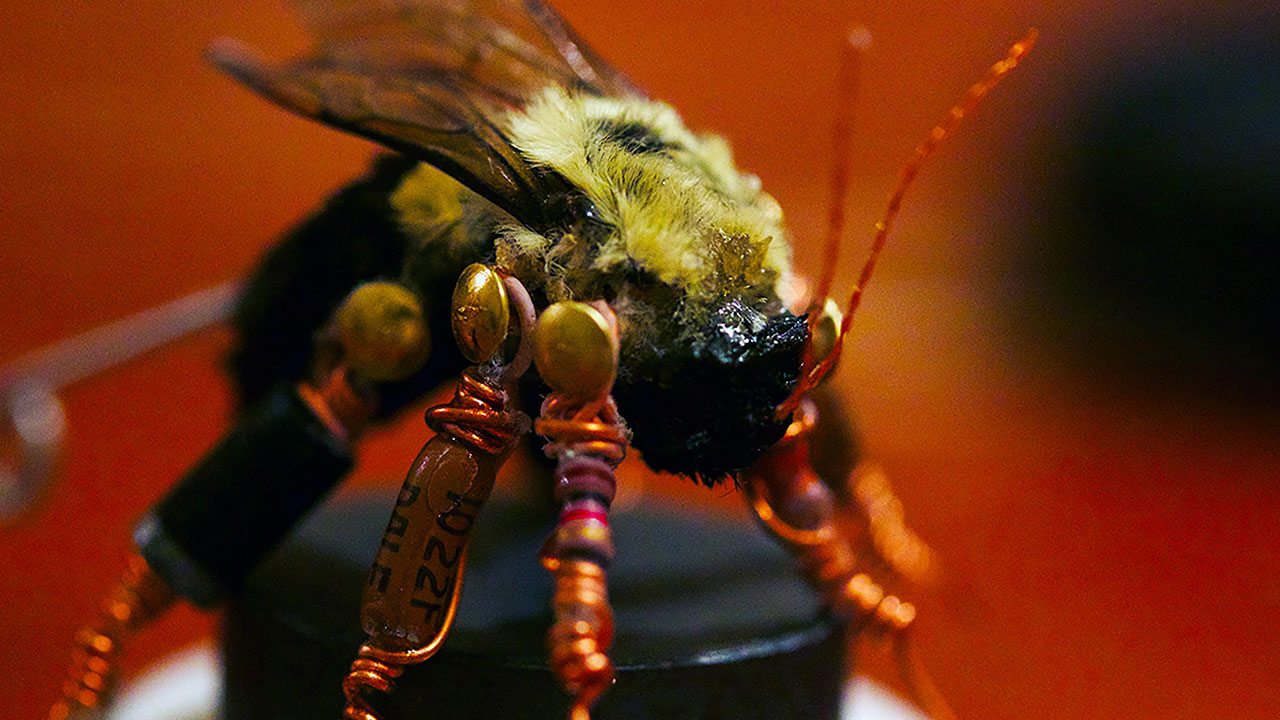 New Life: Survival and Resurrection in short film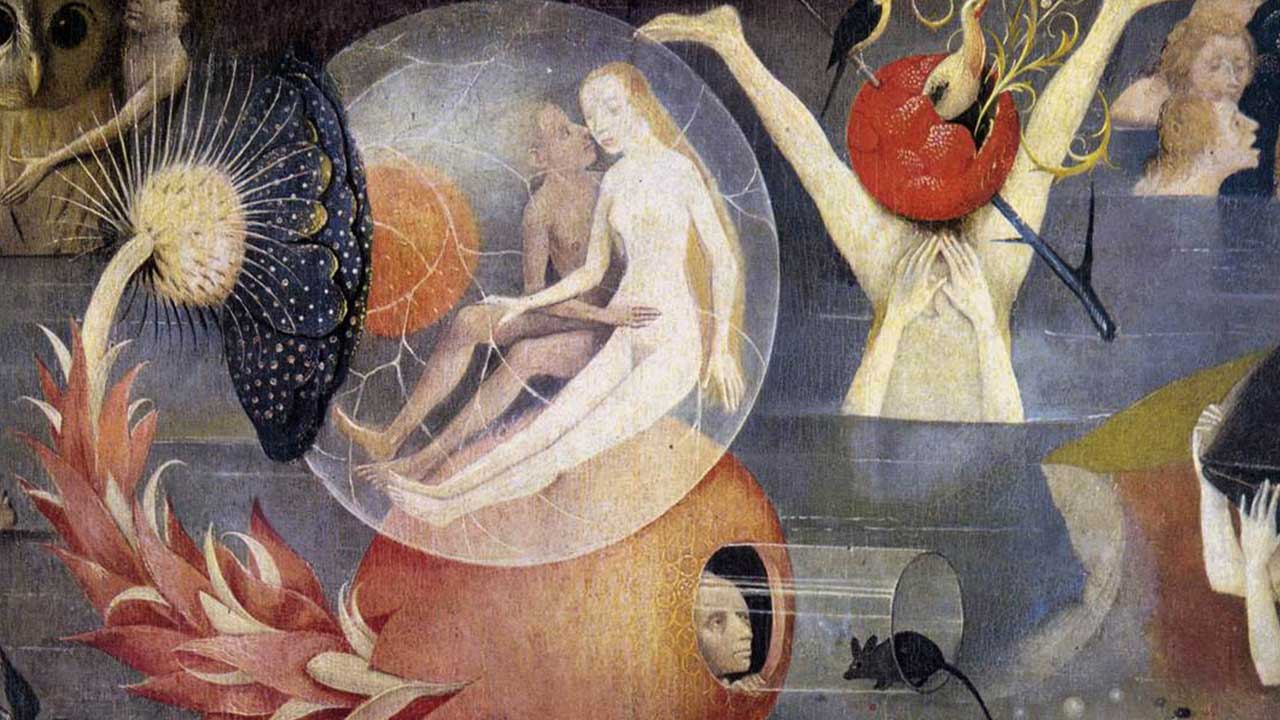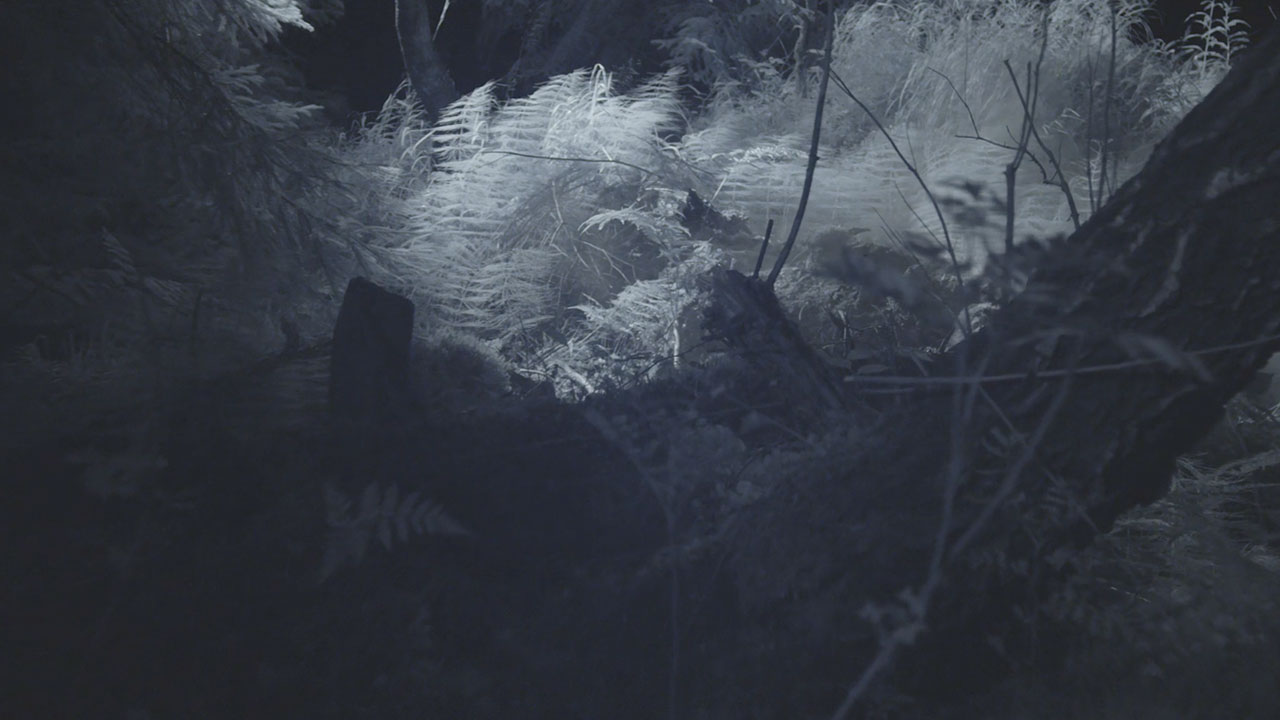 Mineral Motifs: Labor, time, extraction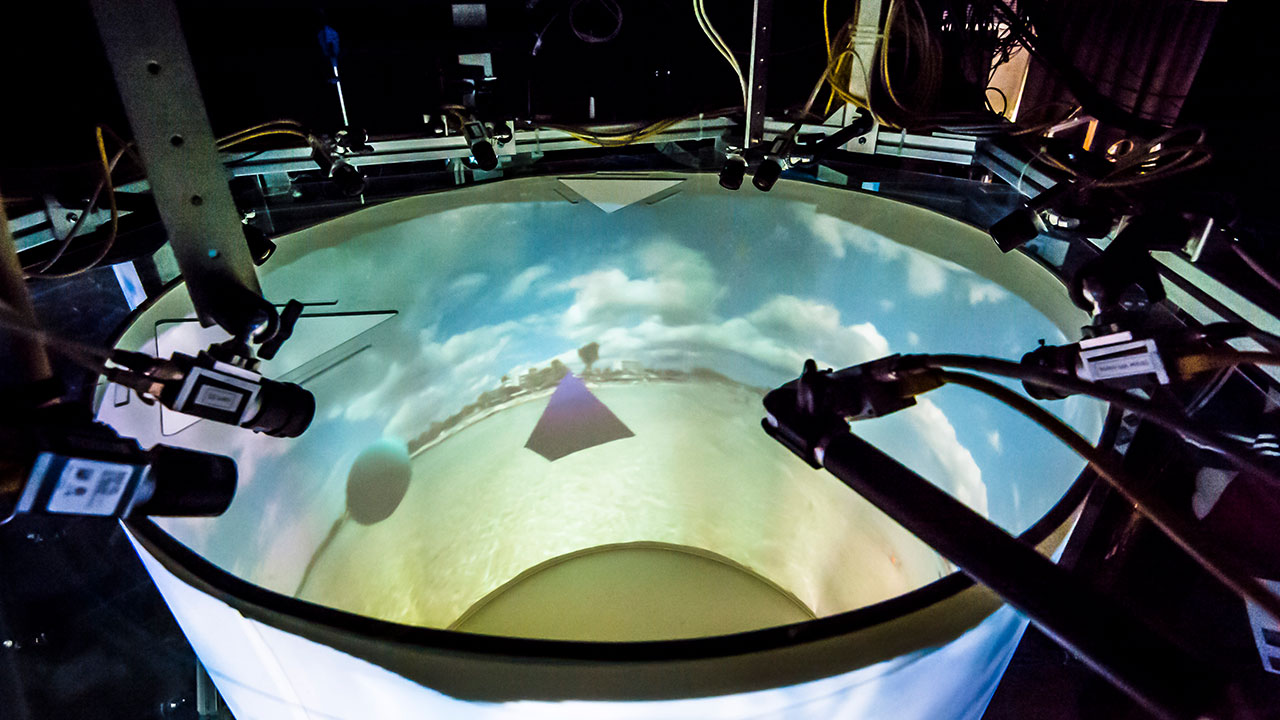 Virtual Reality for Freely Moving Animals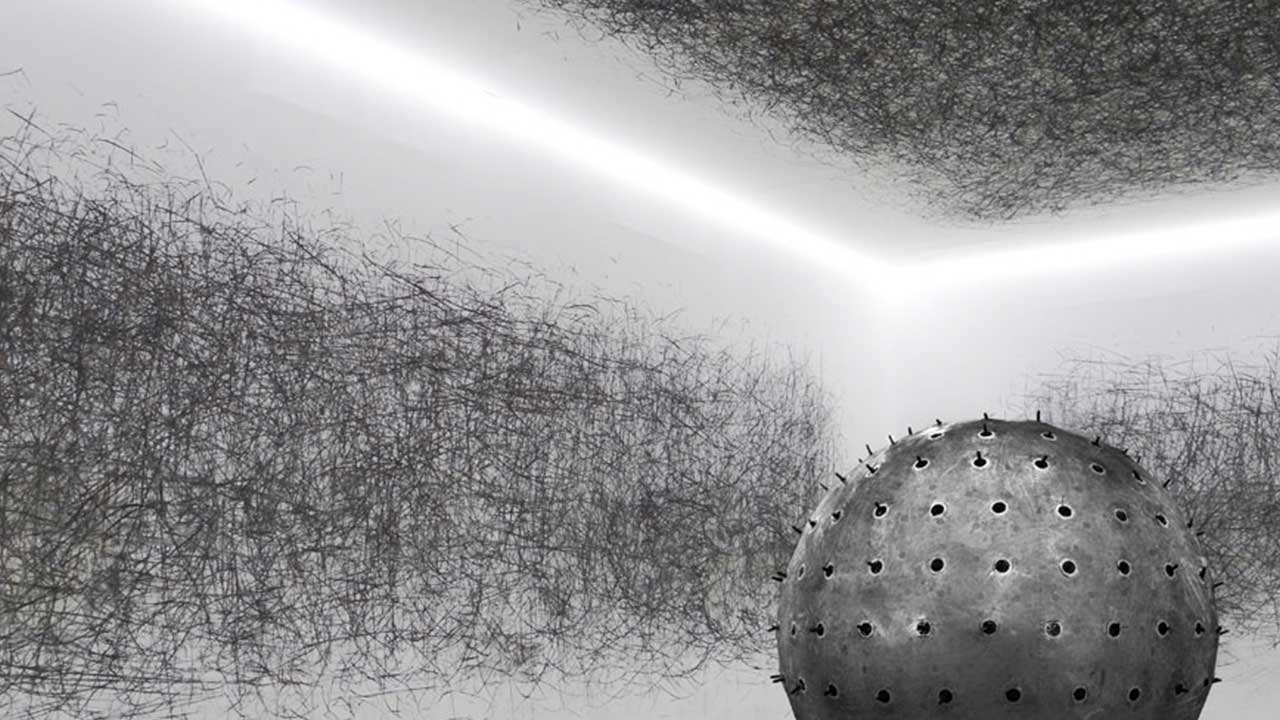 Intimacy and Catastrophe: How film frames climate change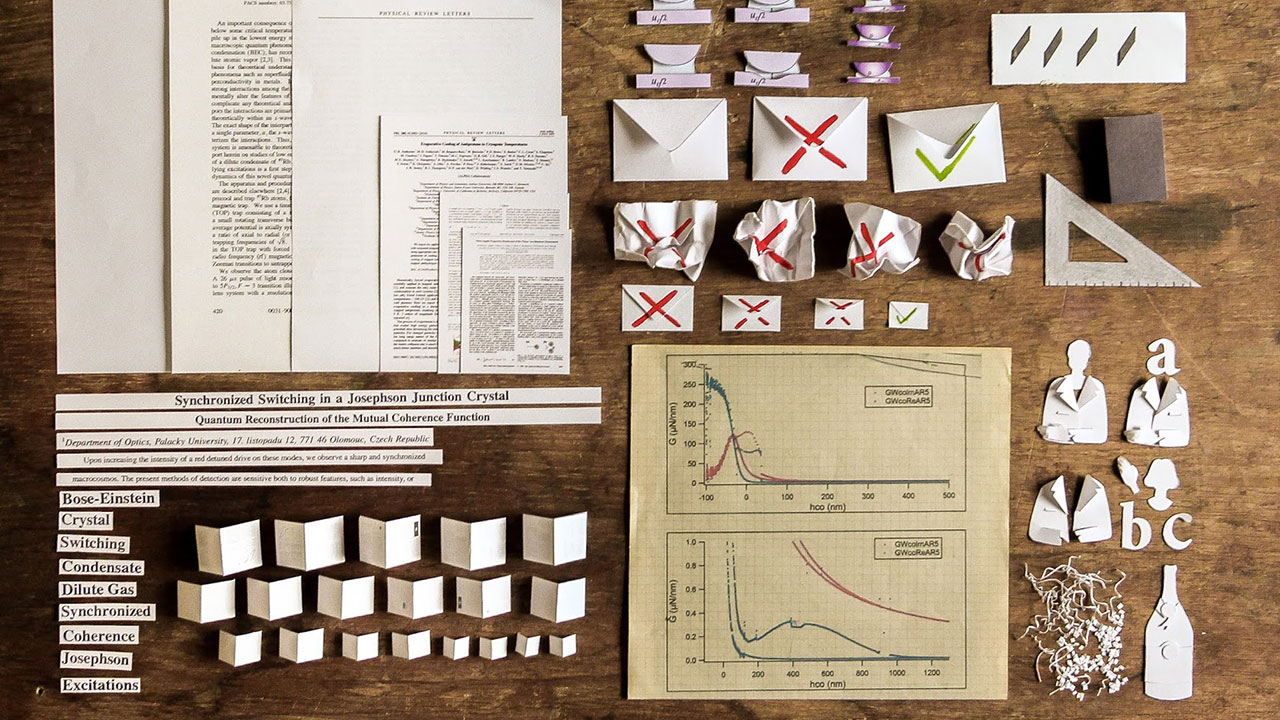 Nostalgia and the Natural World: a Lilian Mehrel Multiverse
Unseemly: the body's exquisite horror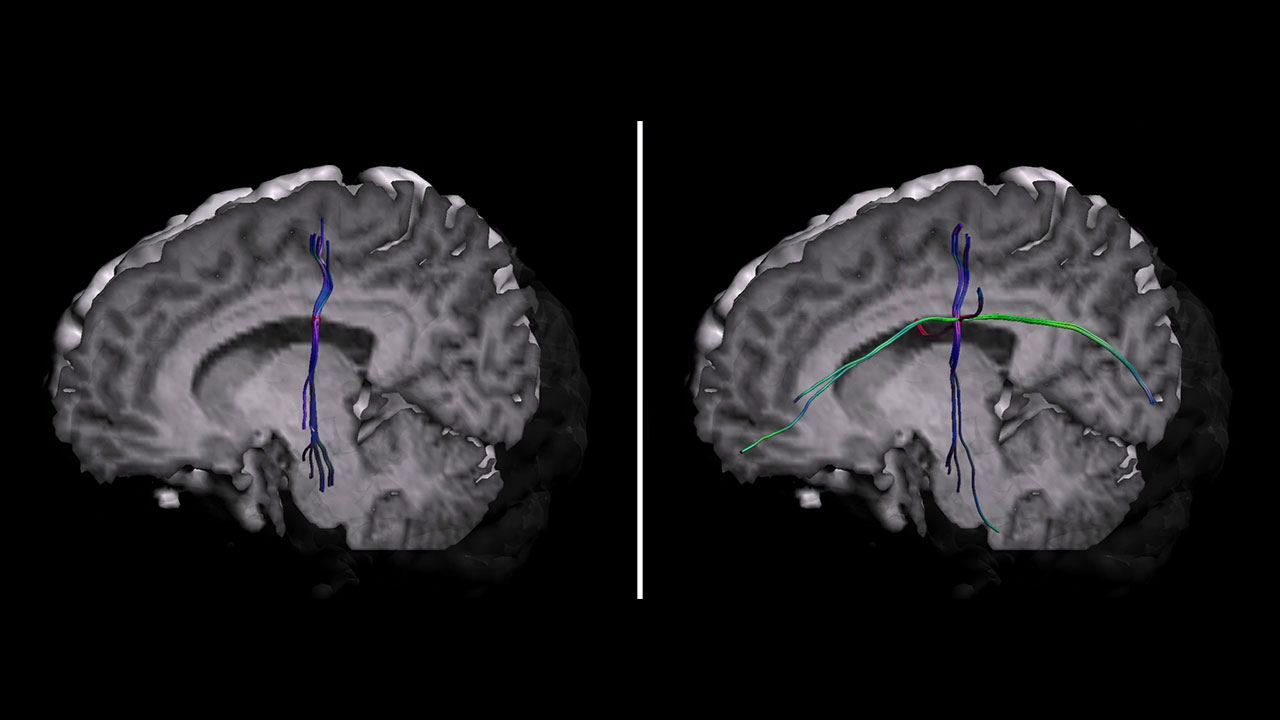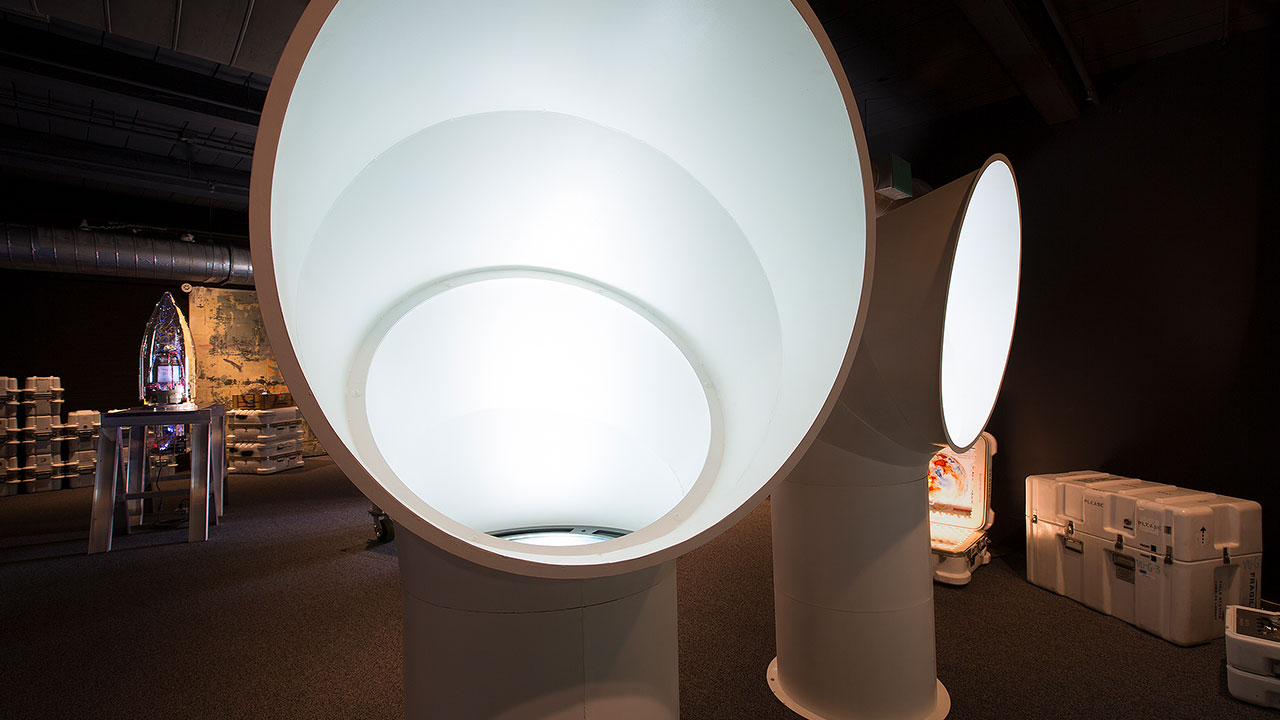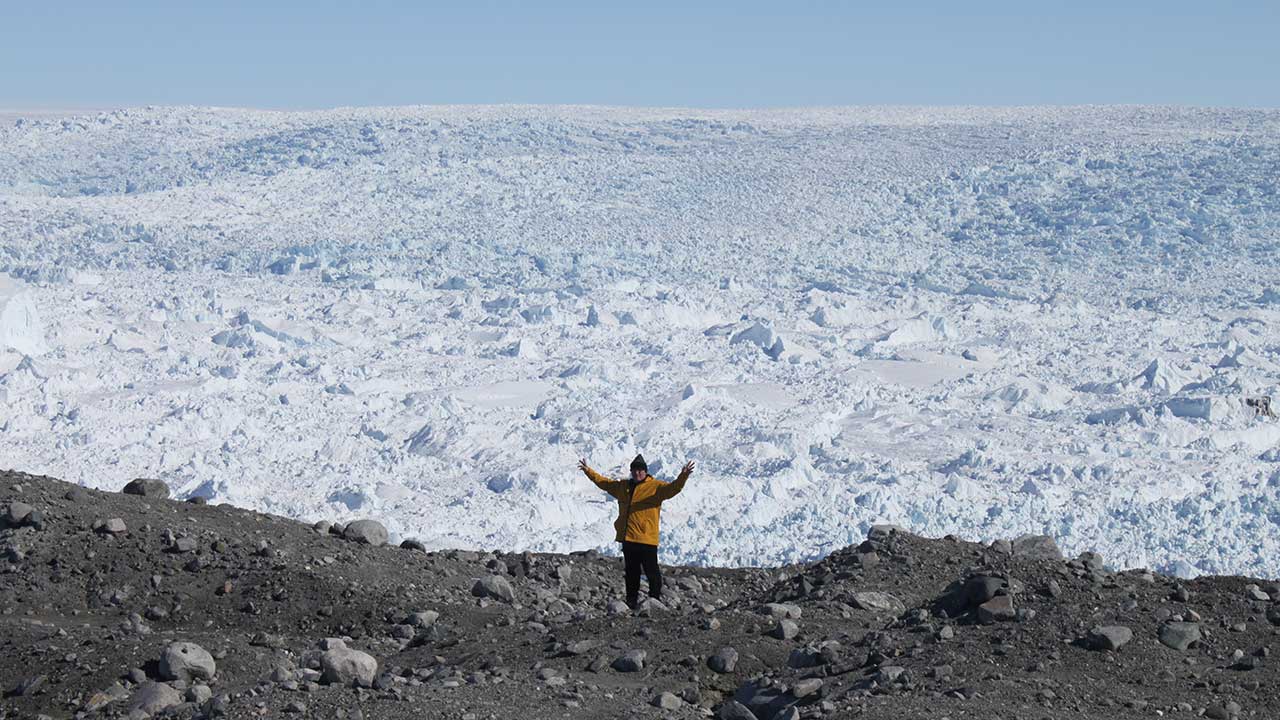 Visualizing the Real-World Effects of Climate Change on Glacier Streams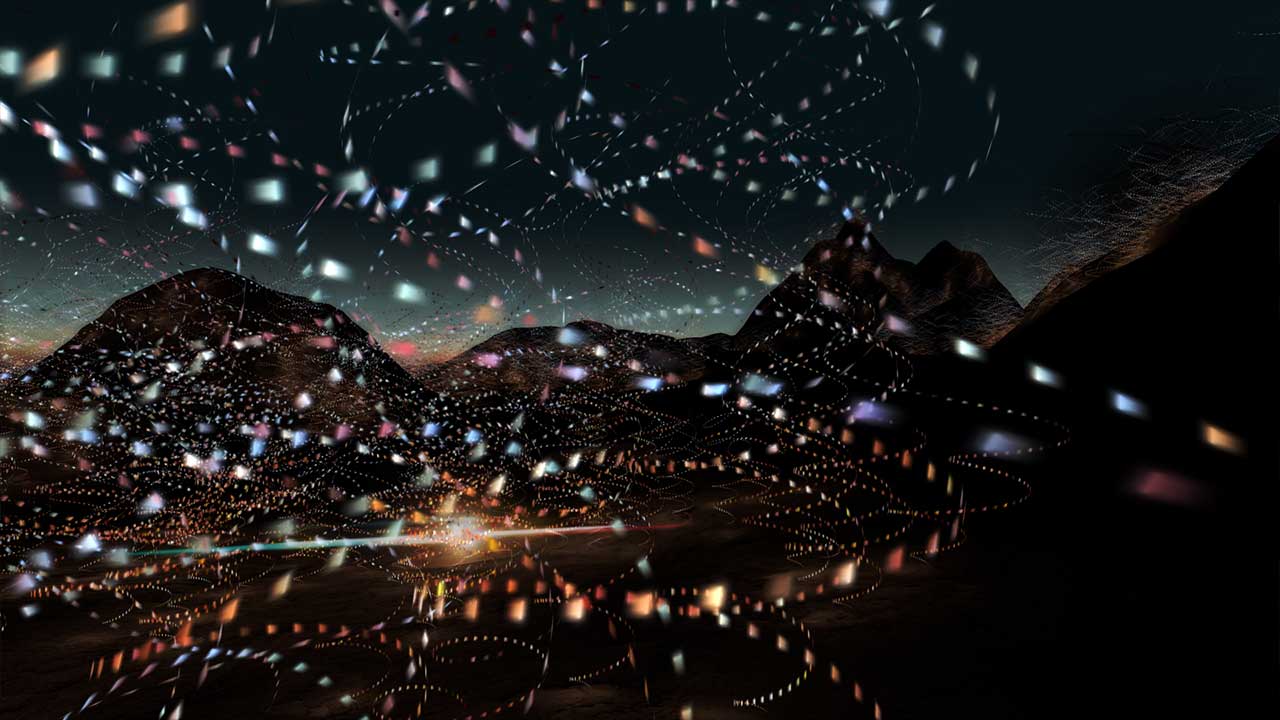 Silent Signal: Exploring Visionary Science through Experimental Animation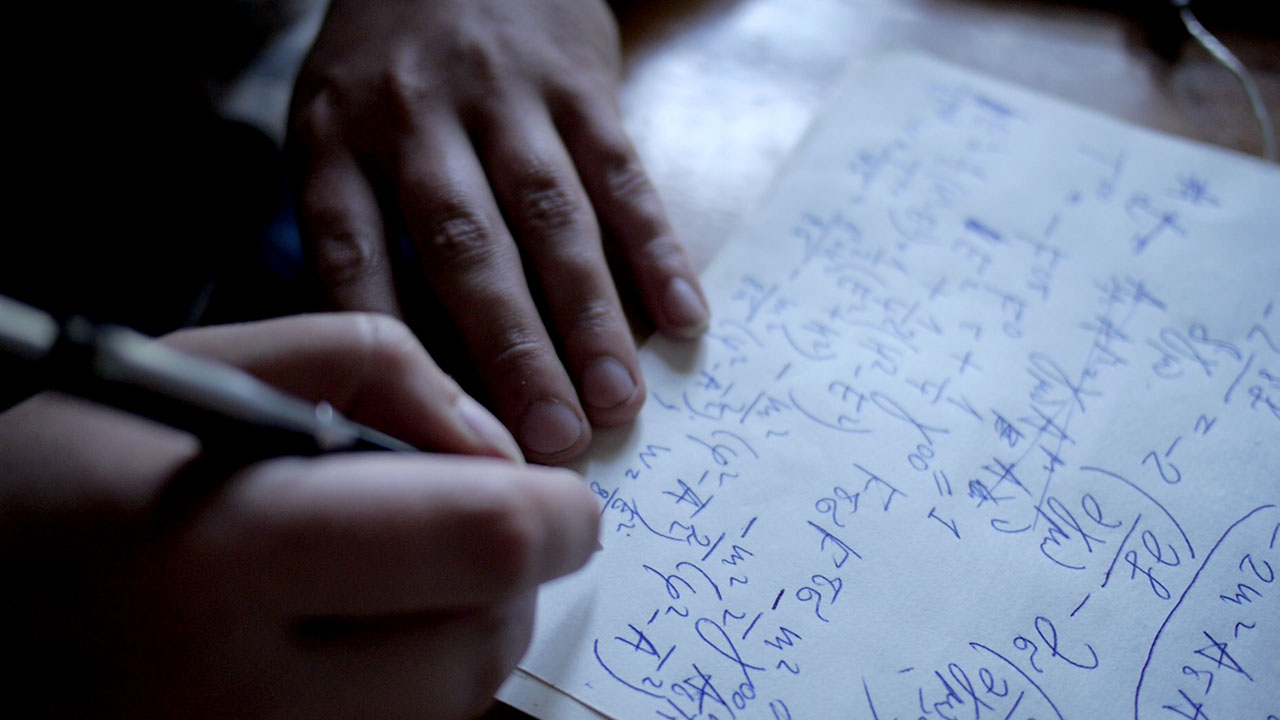 The Poetry and the Prose of Math - Part 2: Prose
Abstract theory has real consequences, in the past and today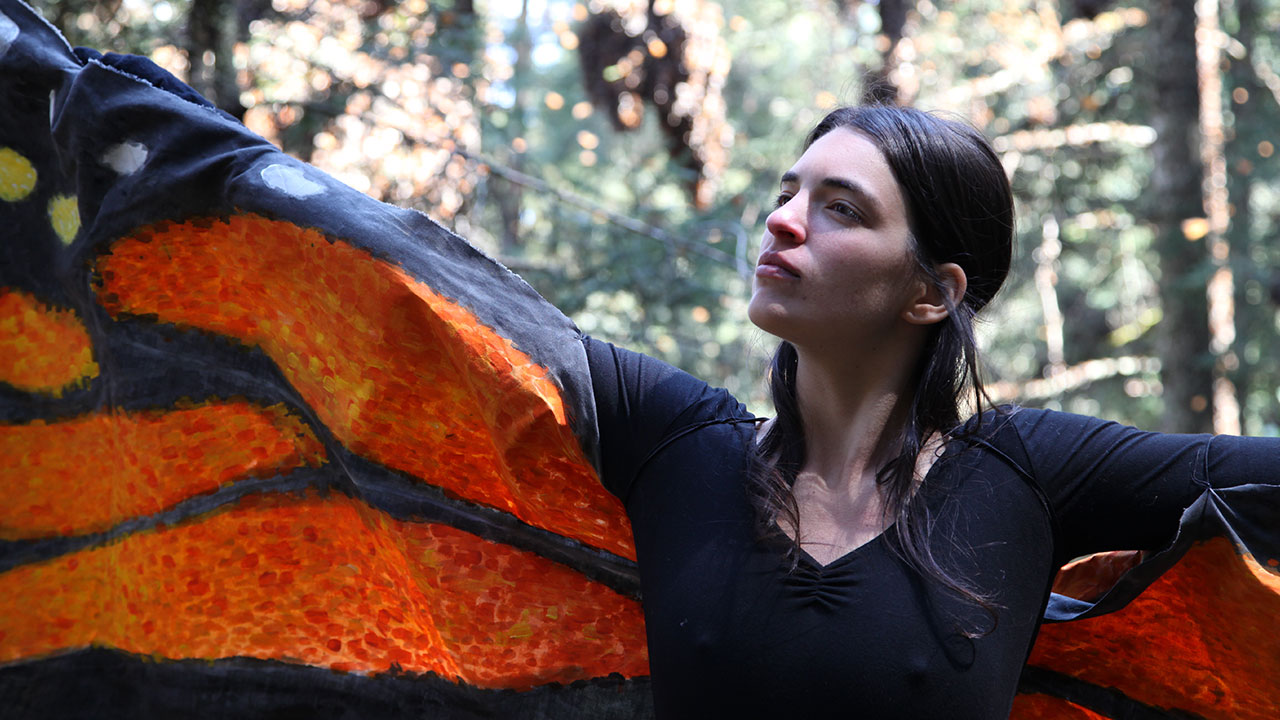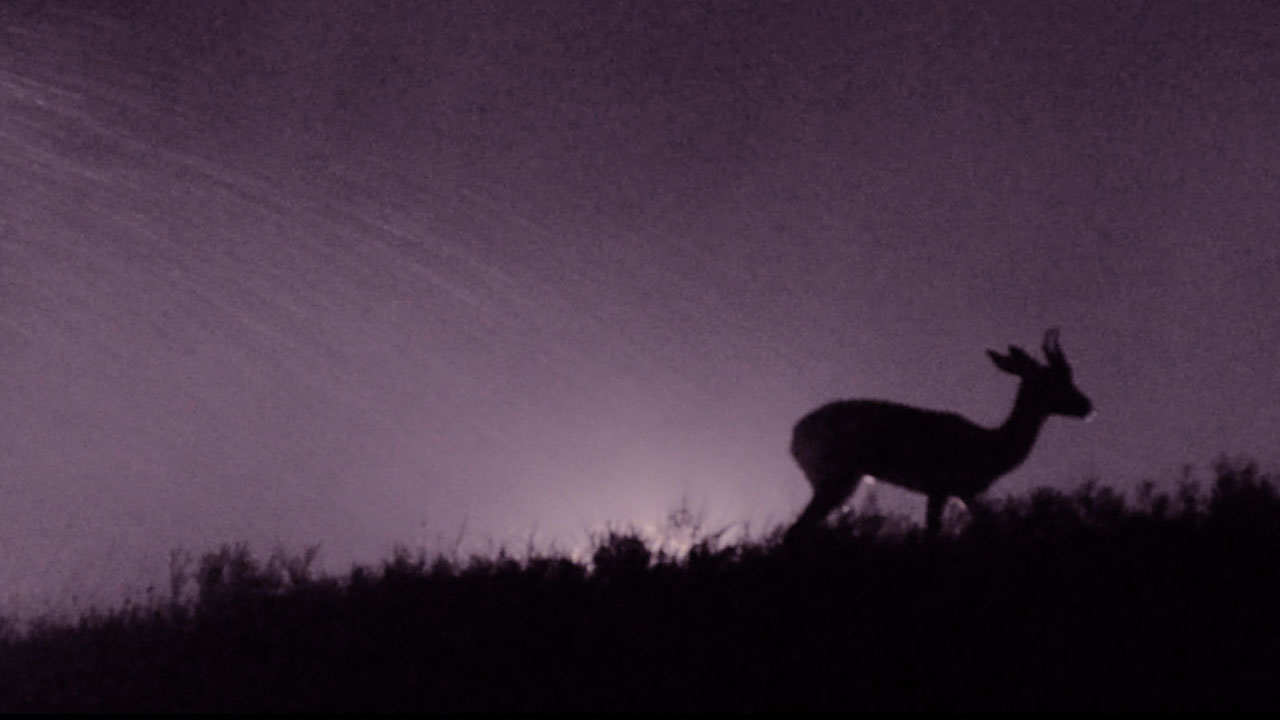 Animal Perspectives in Science and Fiction in the UAE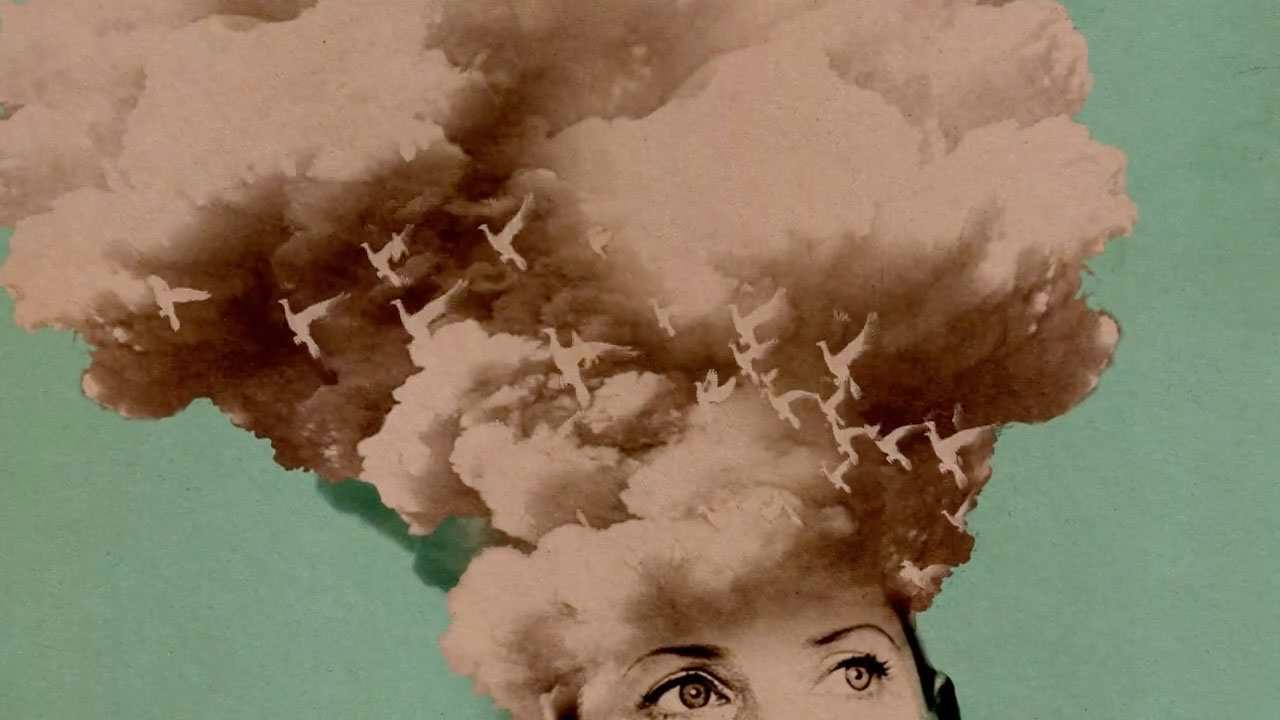 The Work of Tiffany Shlain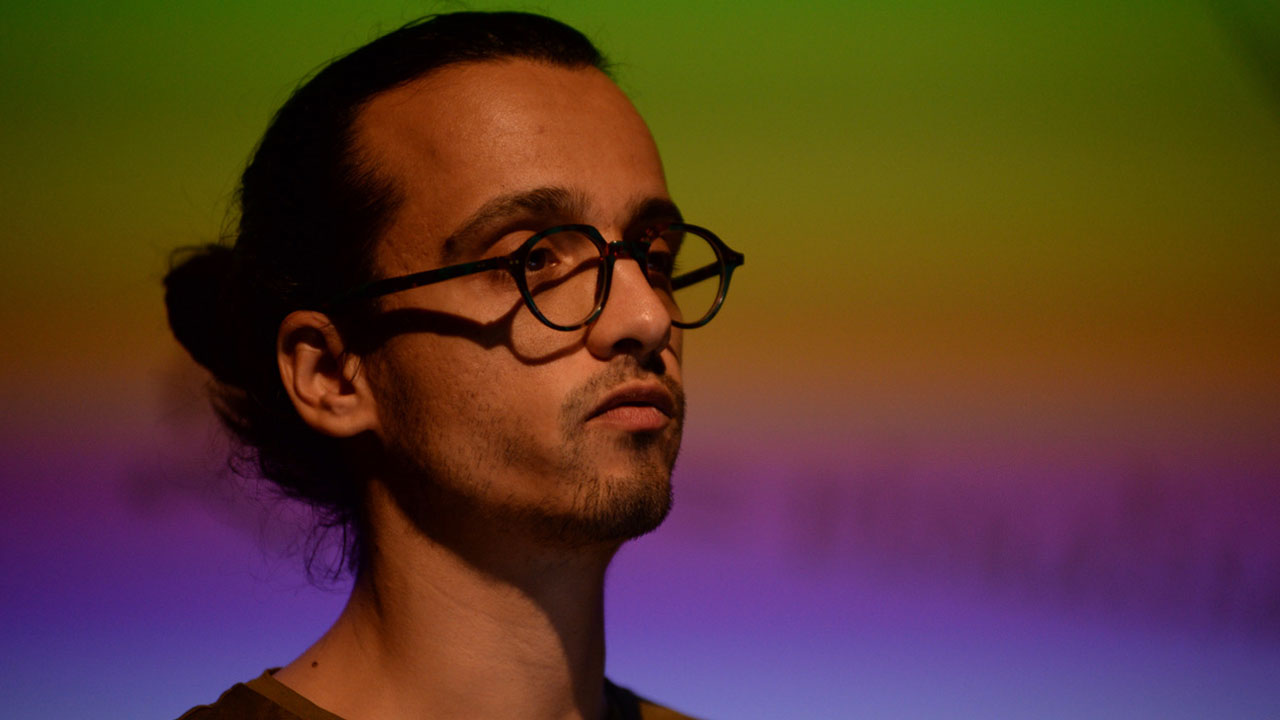 Endless Forms Most Beautiful: The Scientific Art of Markos Kay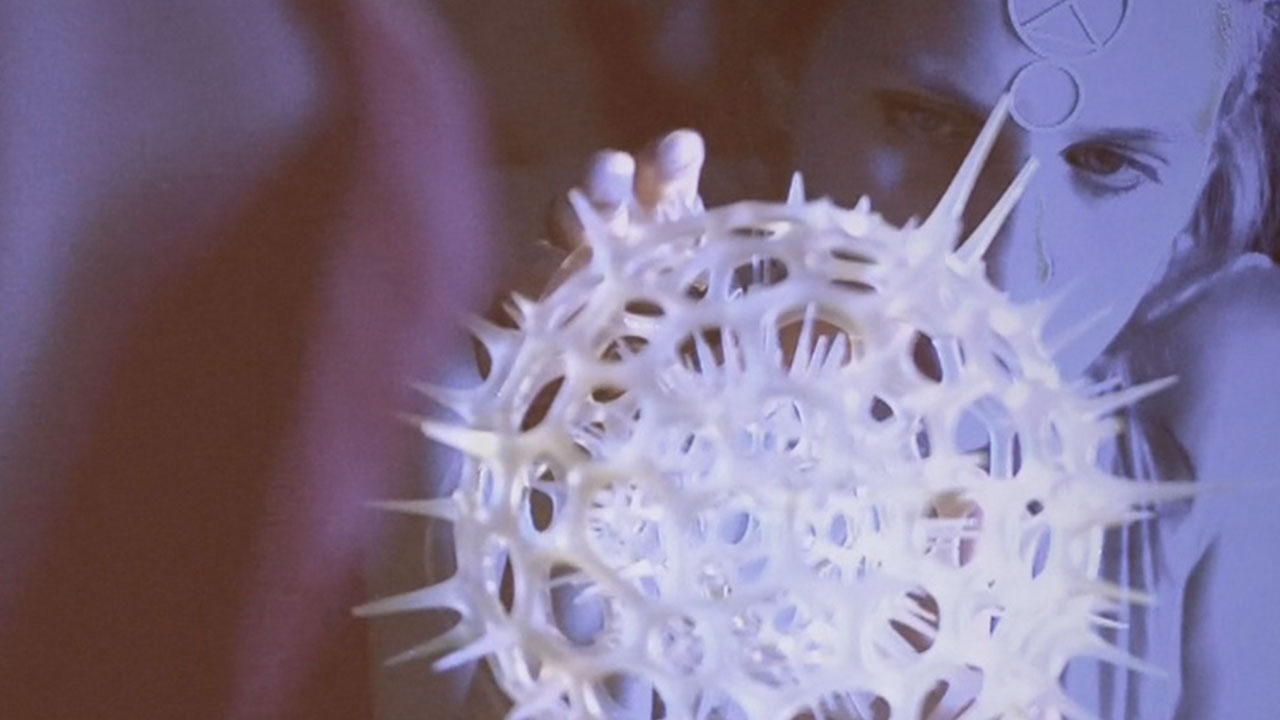 Microscopic Melodramas, A Surrealistic look at Our Oceans in Peril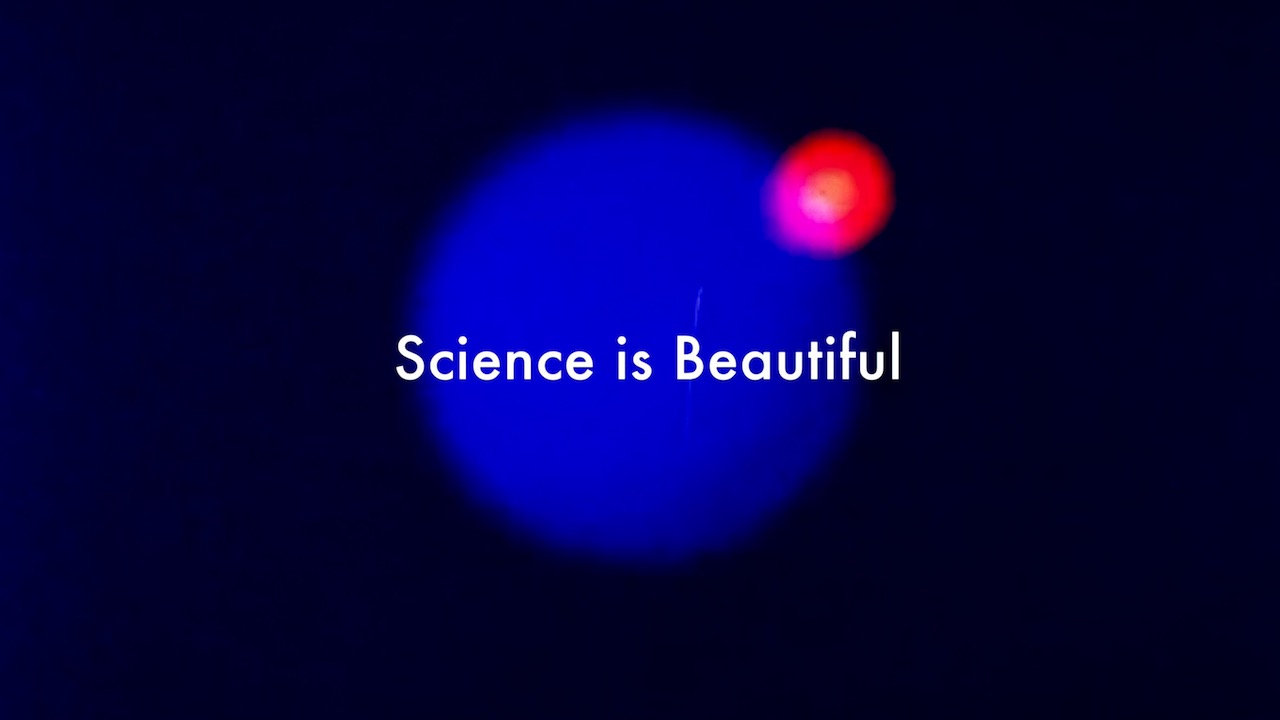 7 Ways to Promote #ScienceMatters in Your Daily Life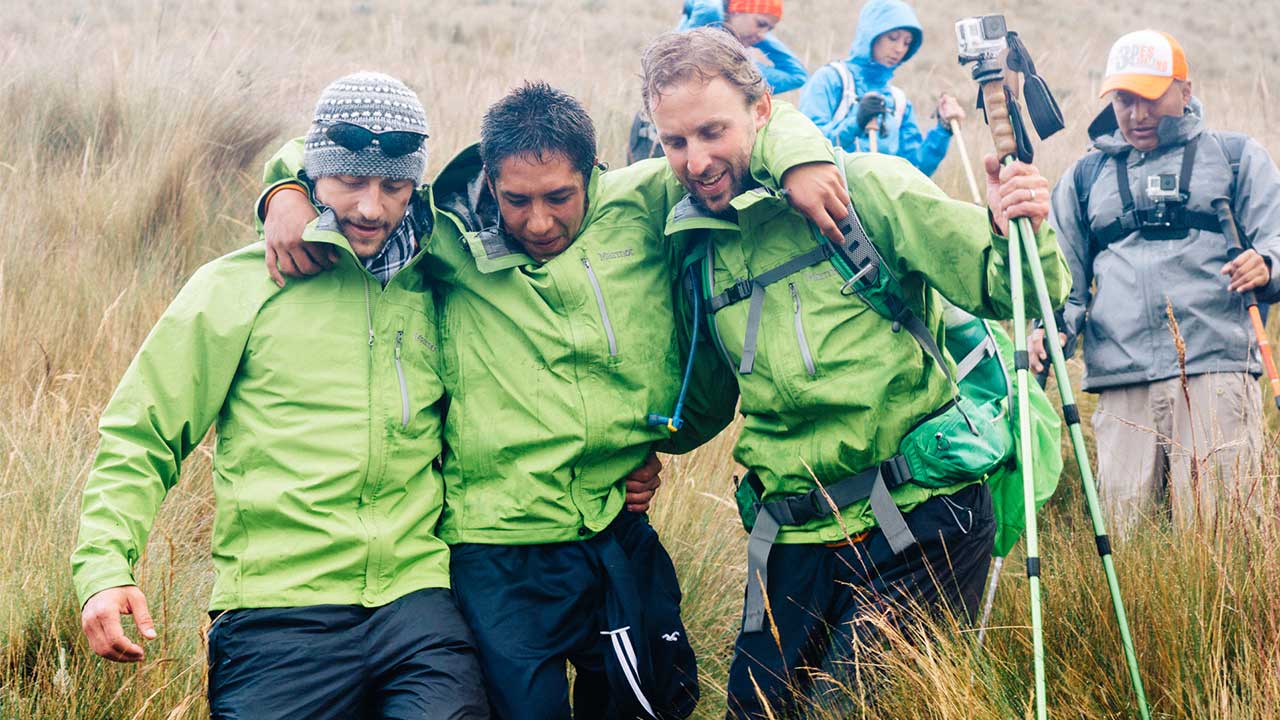 A Chance to Climb Mountains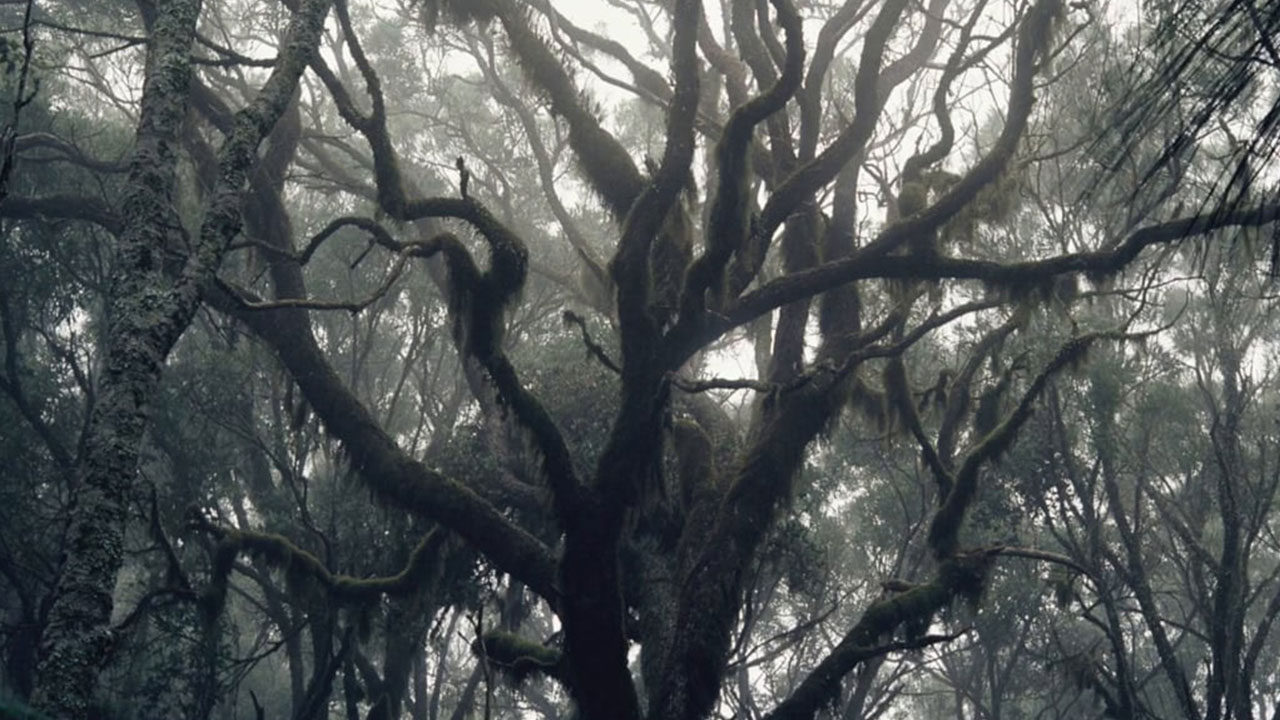 We and the Earth breathe together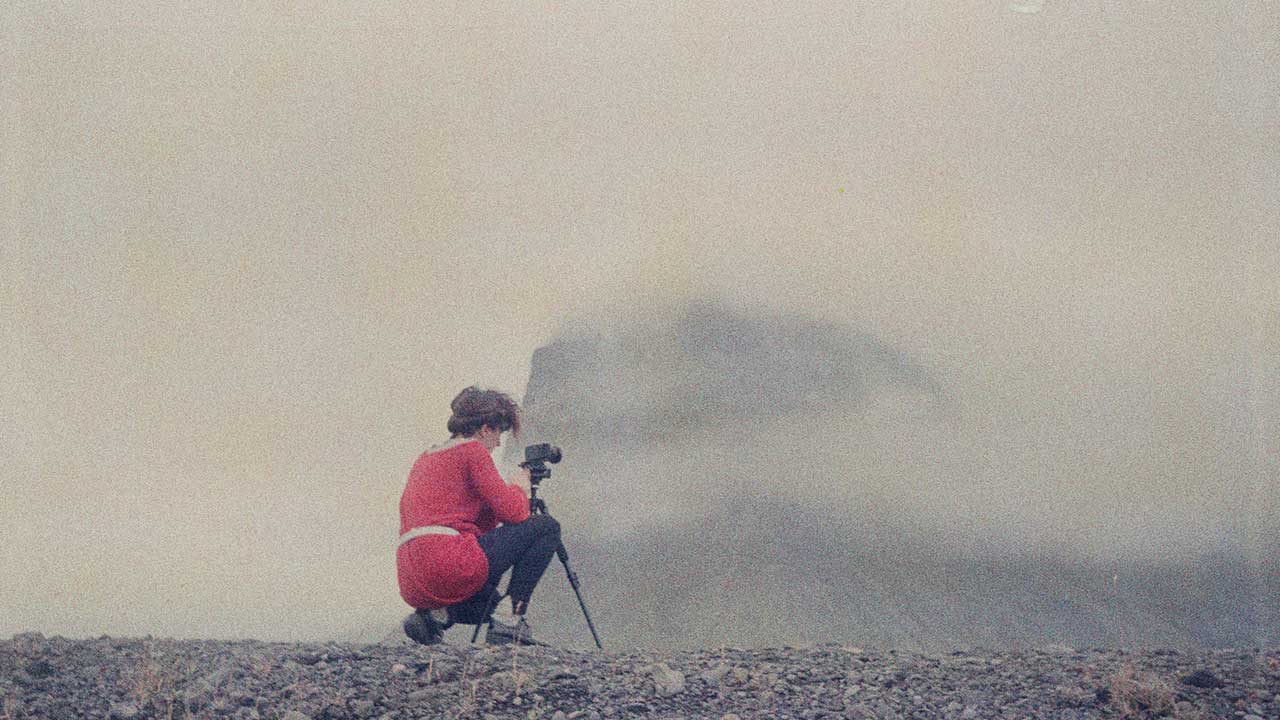 Redefining the Scientific Fiction(s)