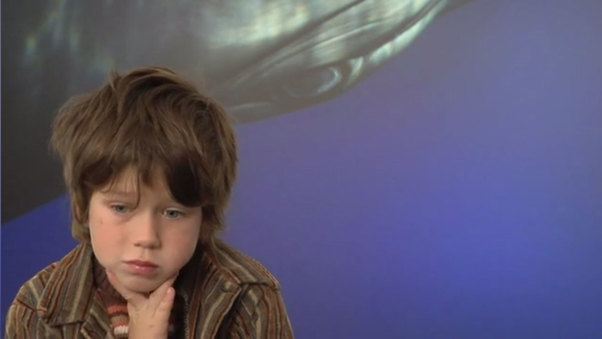 Willem and the Whales
Kate Miller,Lisa Coscino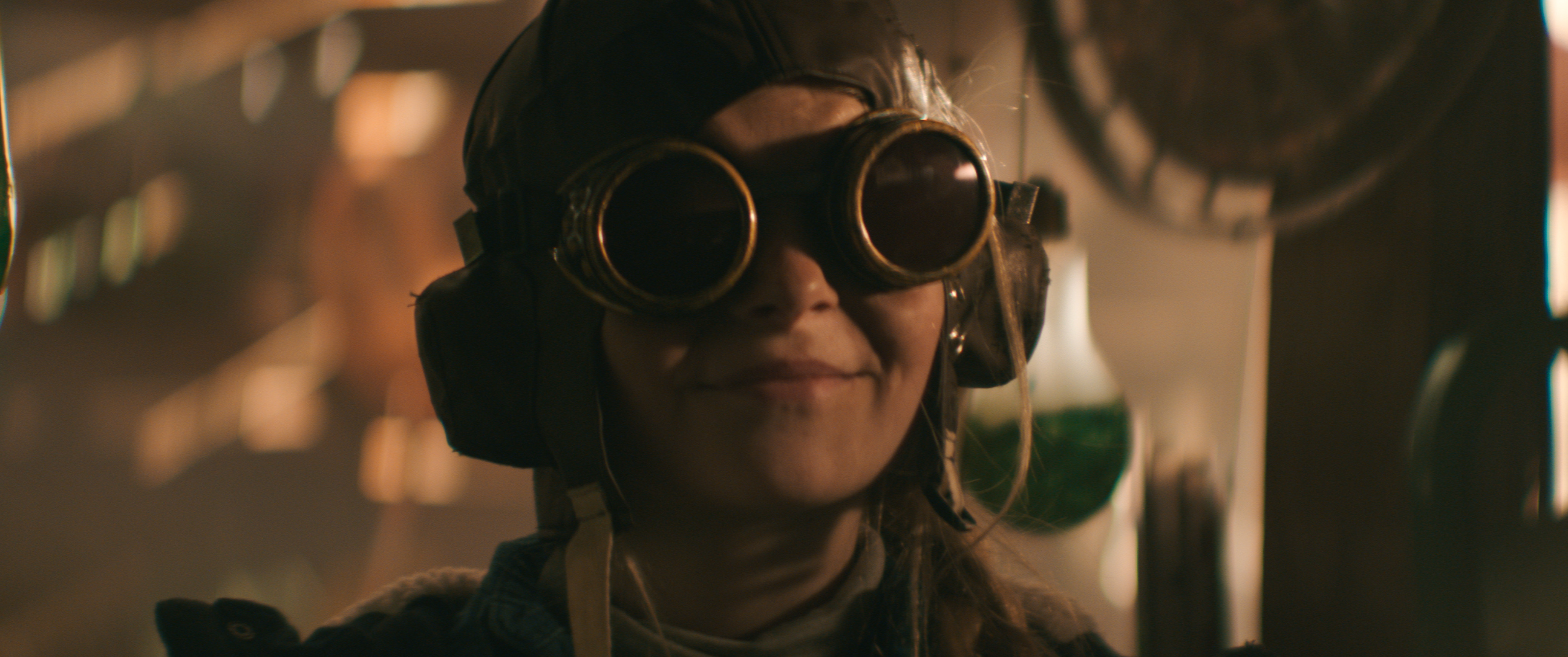 Litterbugs
Peter Stanley Ward
Soulmaker
Phil Hastings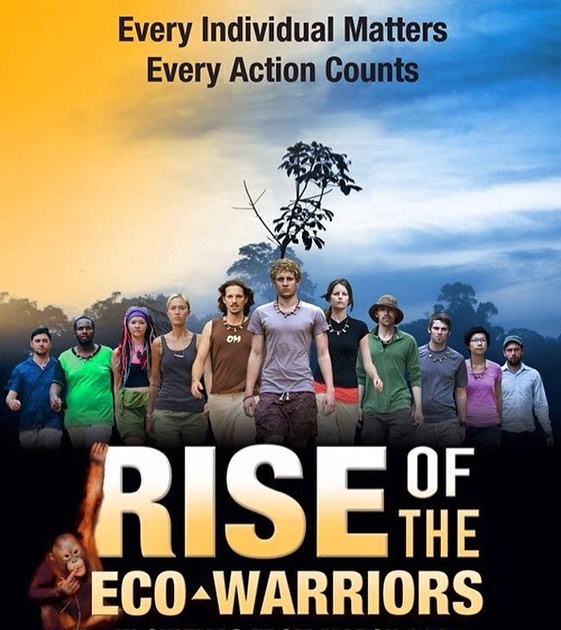 Rise of the Eco-Warriors
Dr Cathy Henkel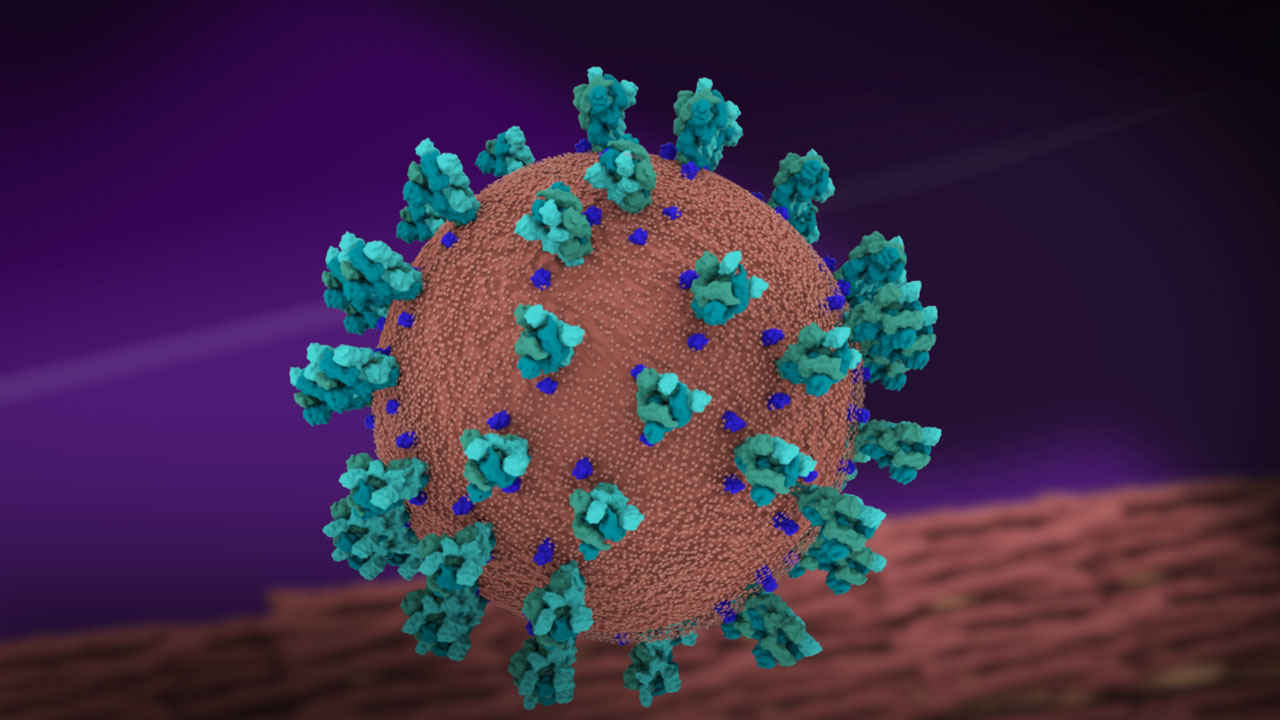 Fighting Coronavirus with Soap
Maria Voigt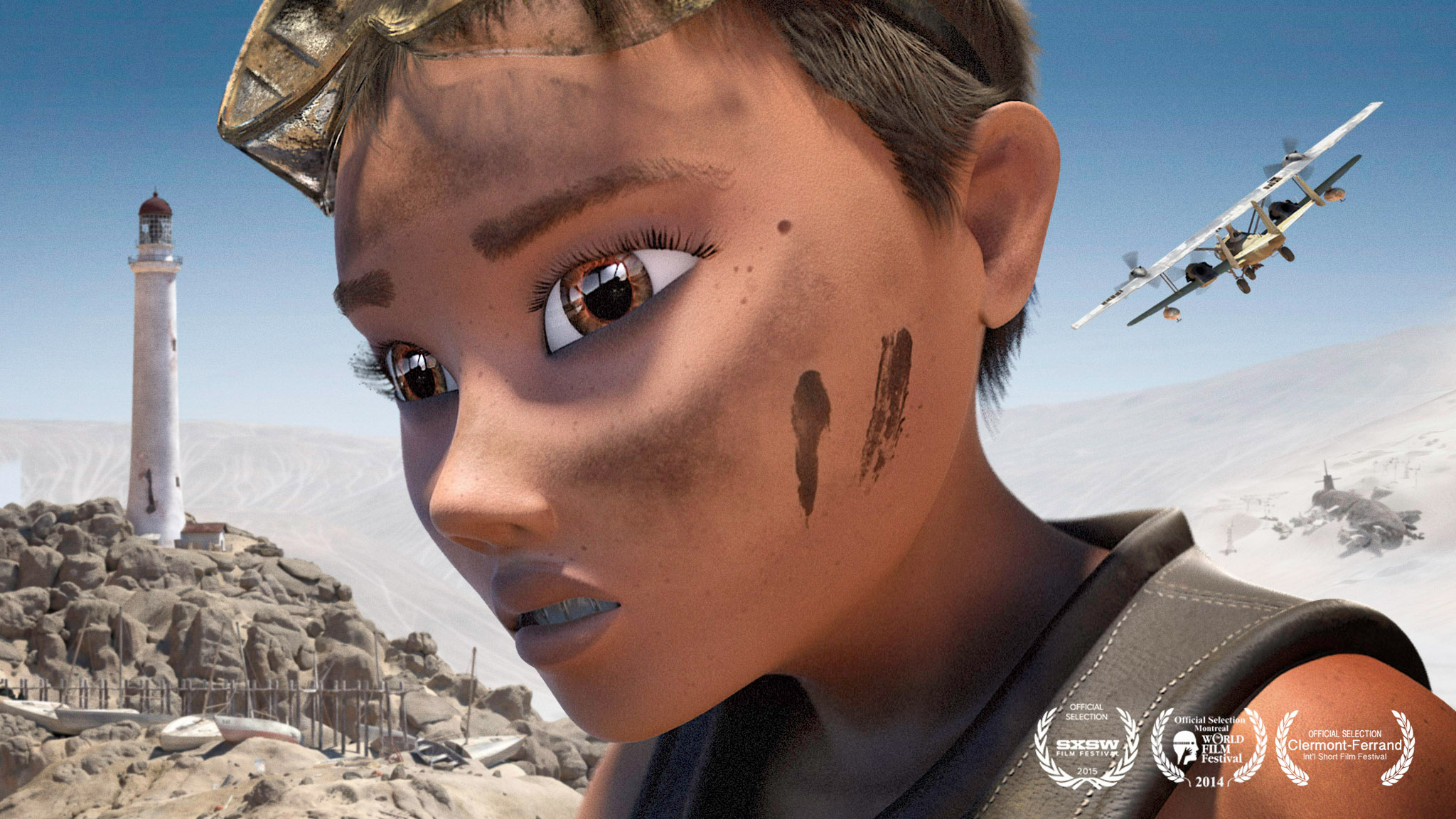 The OceanMaker
Lucas Martell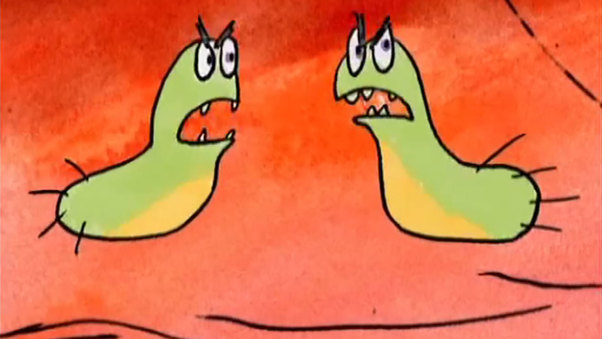 Mutations – Selections: The Bacteria Resist
Yannick Mahé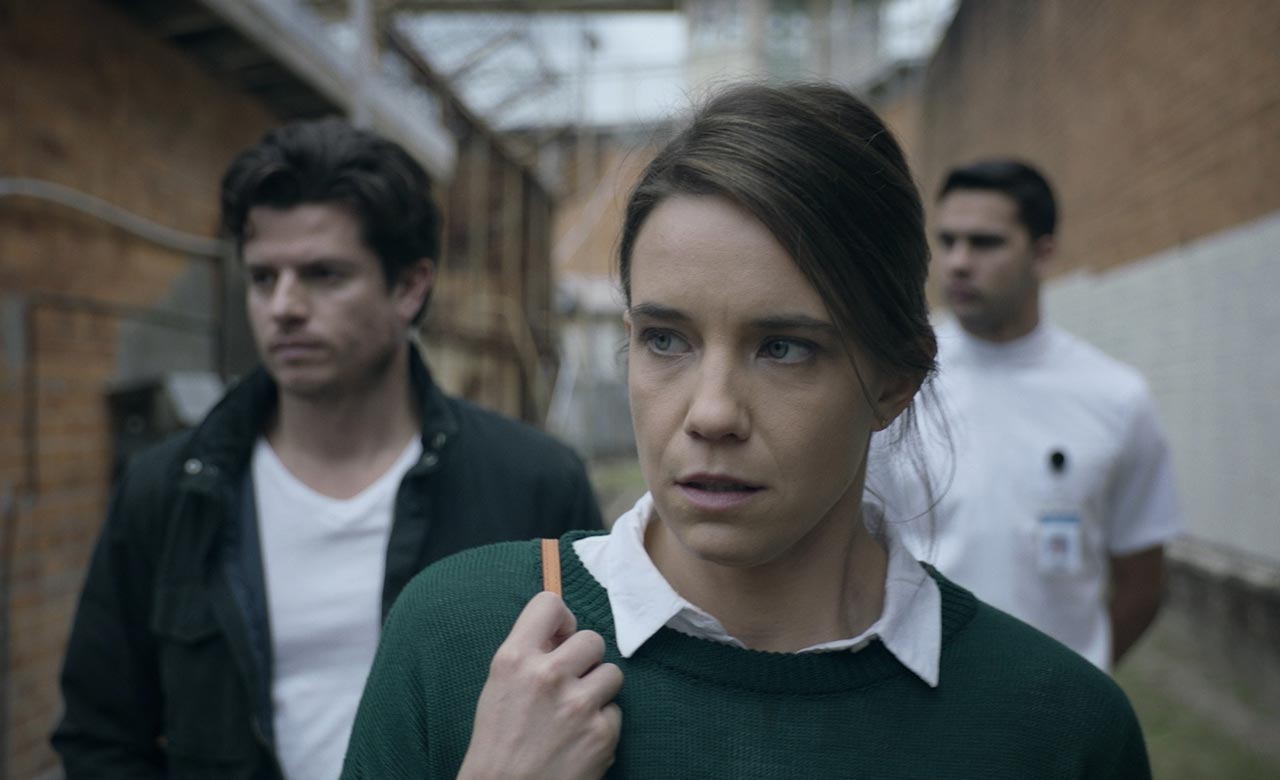 Lavender
Henry Boffin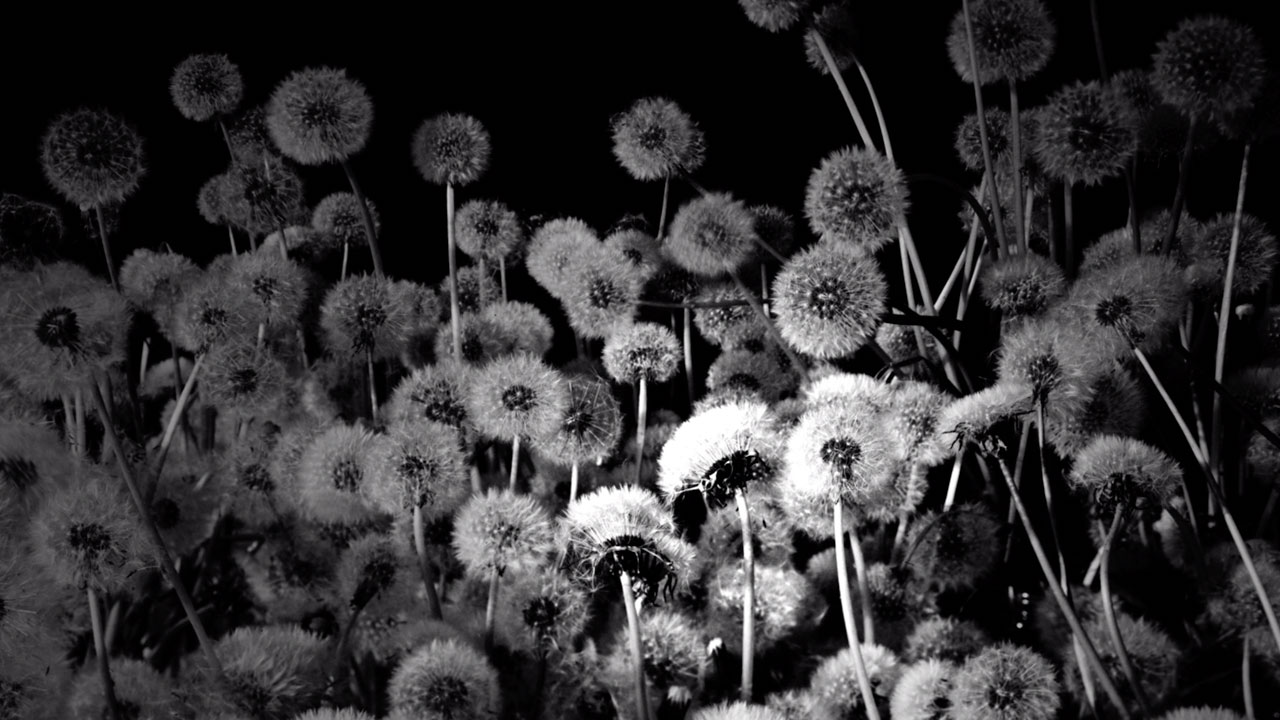 Natural Process Activation #3 Bloom
Hicham Berrada
The Flight of an Ostrich (Schools Interior)
Jessica Sarah Rinland
The Breath
Fabian Kaiser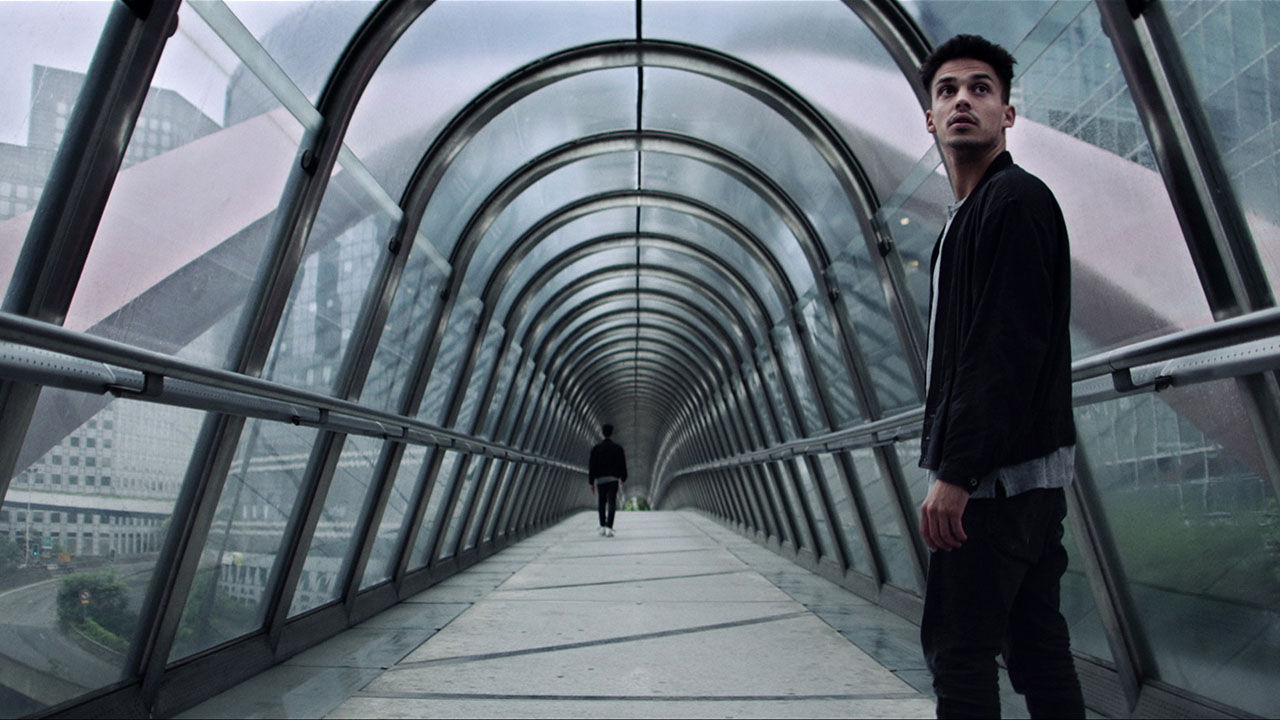 We Are Data
Moritz Mueller-Preisser, Franziska Brozio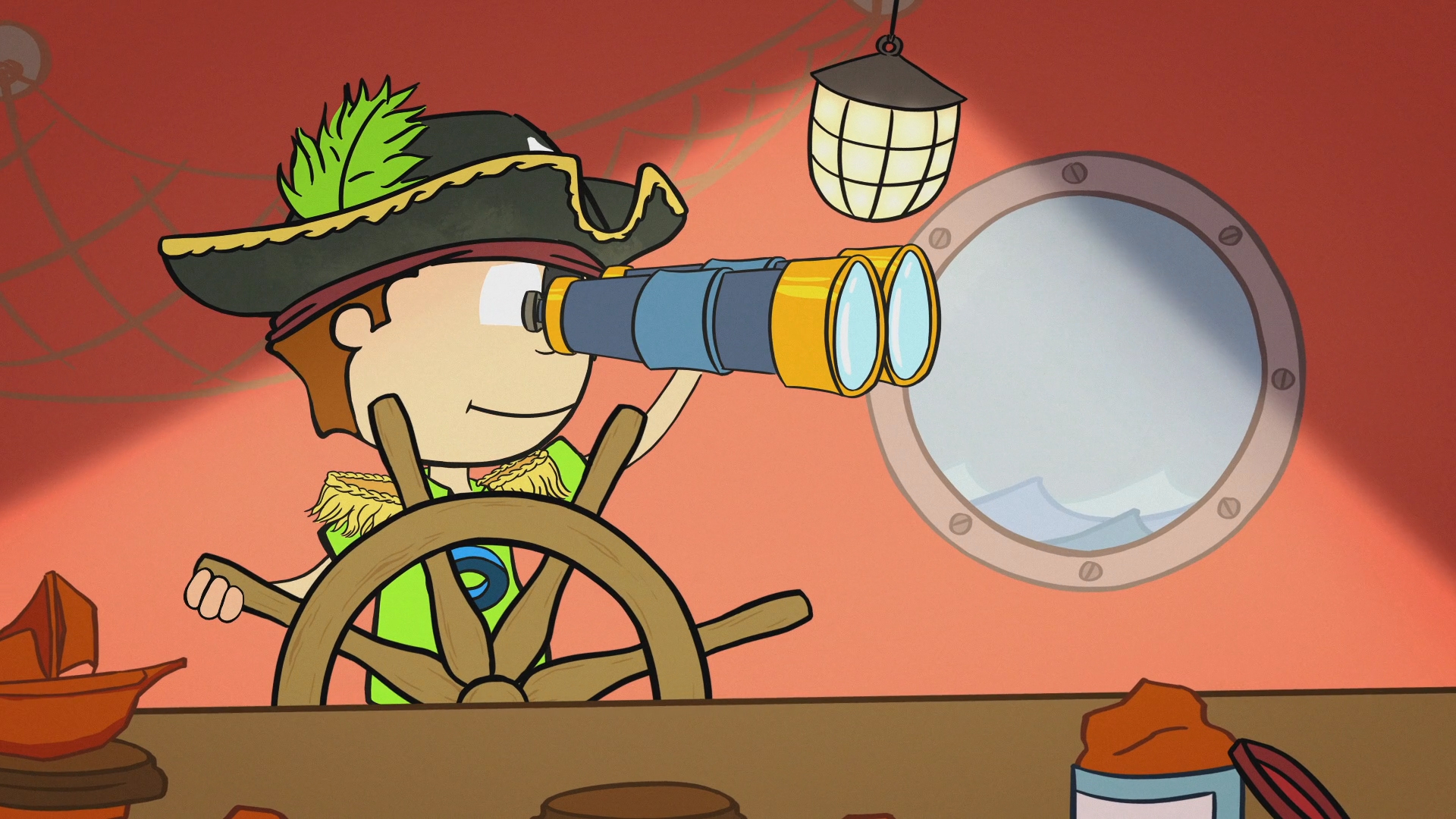 Knietzsche und die Zukunft (Knietzsche and the Future)
Anja von Kampen
Compressed 02
Kim Pimmel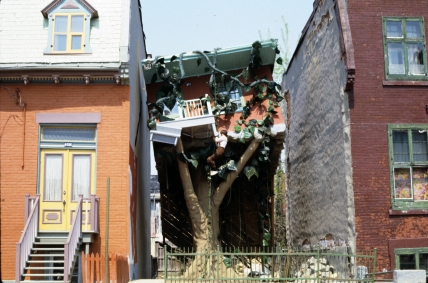 The Plant
Thomas Vamos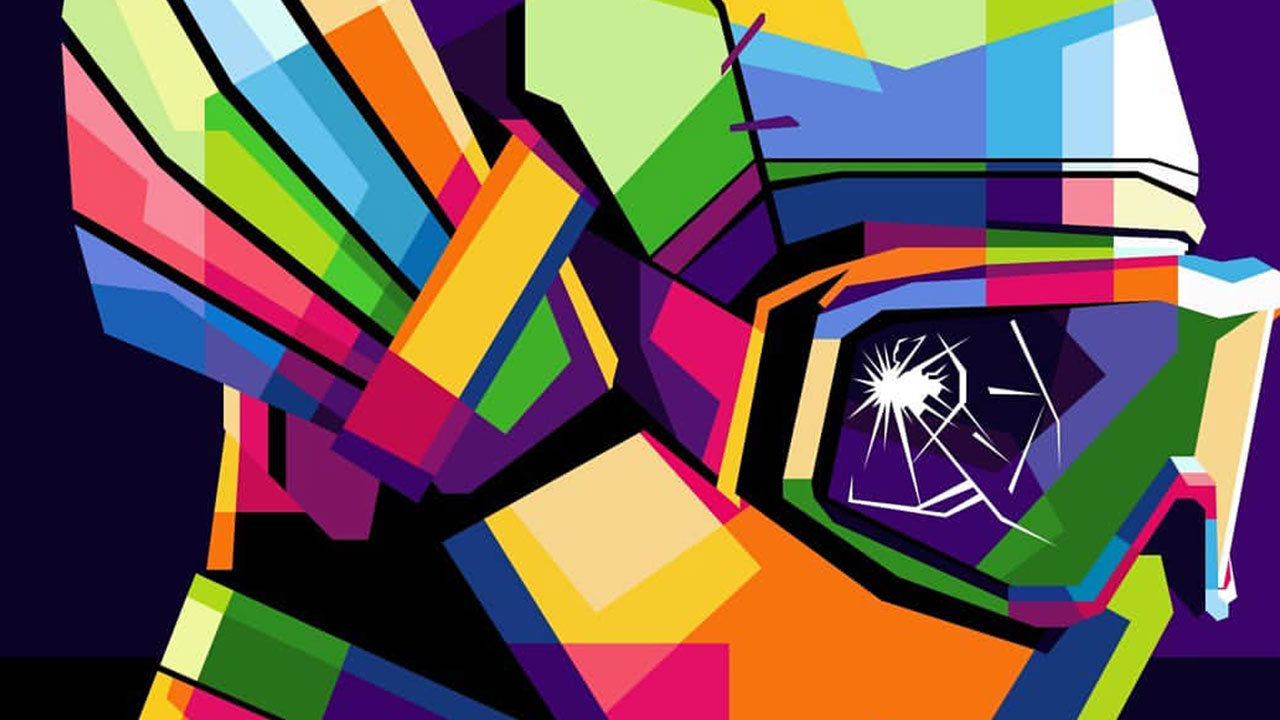 Gundala
Joko Anwar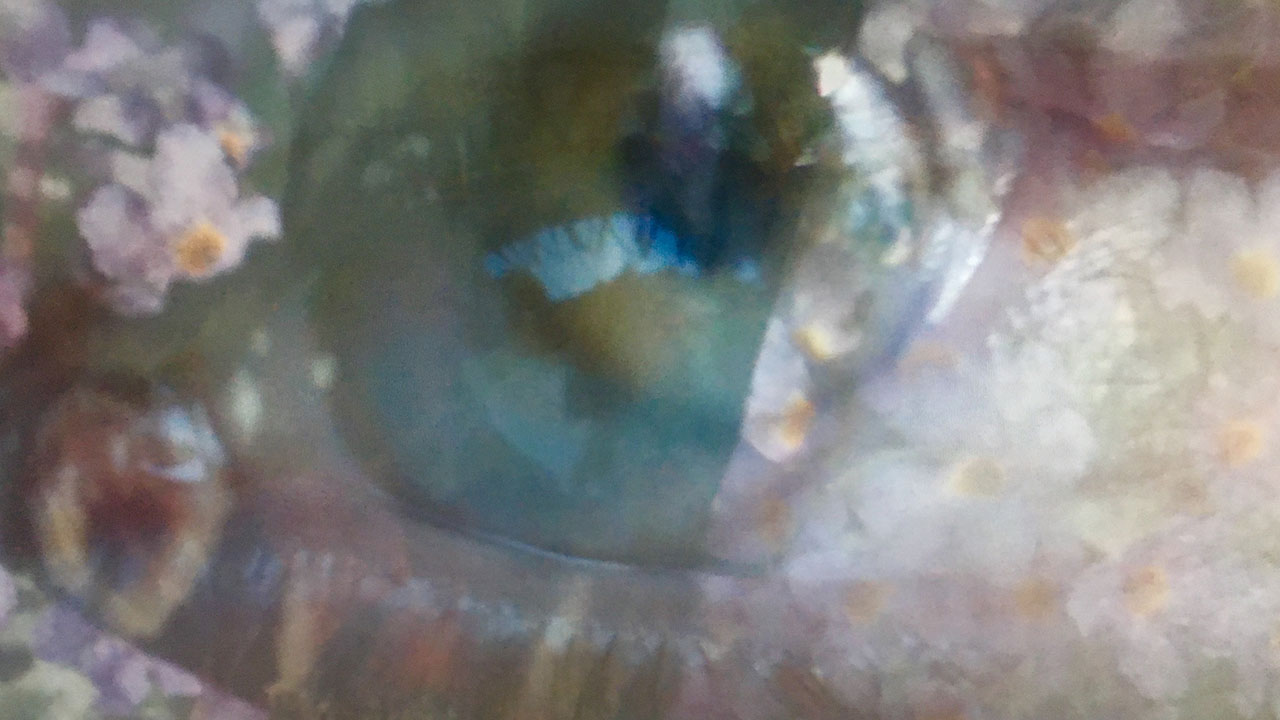 An Absence of Reciprocity in Vulnerability, Losses, and Risks
Adéla Komrzy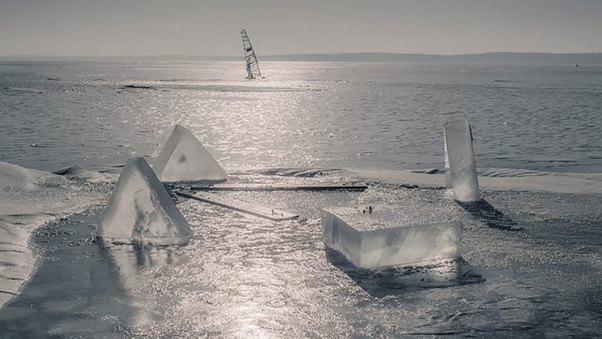 Object
Paulina Skibińska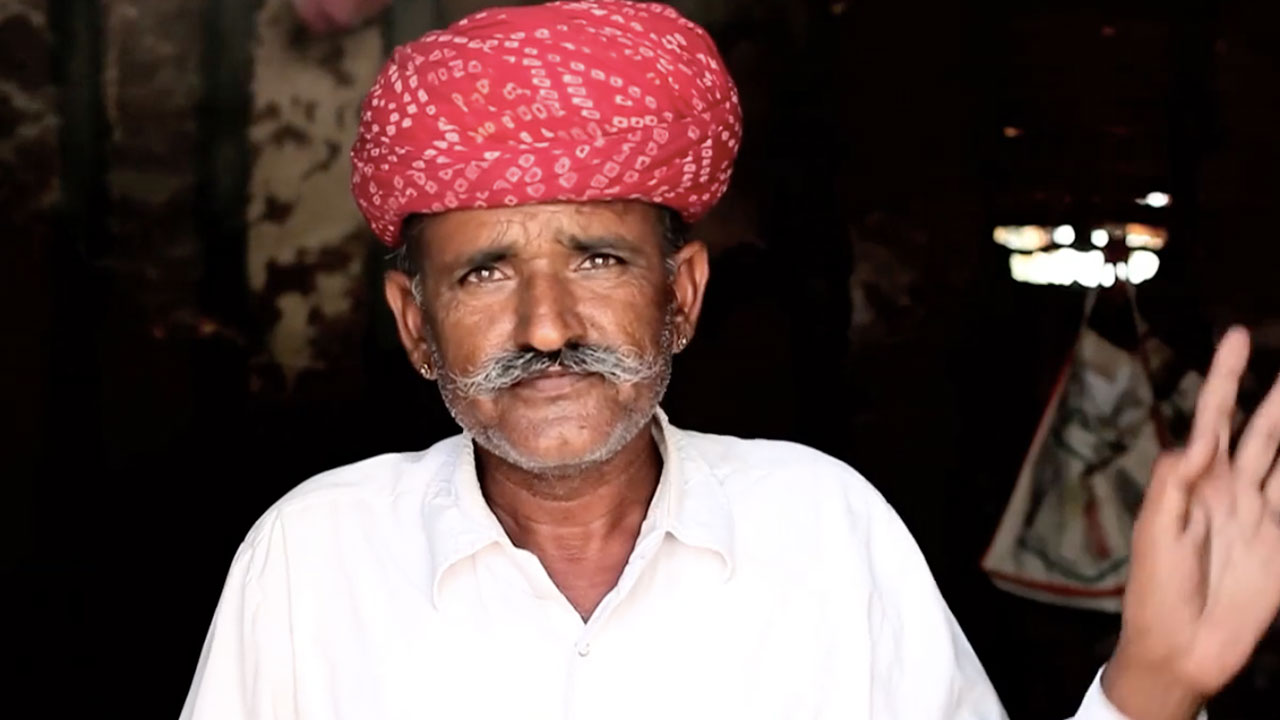 The catalysts of Change: Water woes in Rajasthan
Chintan Gohil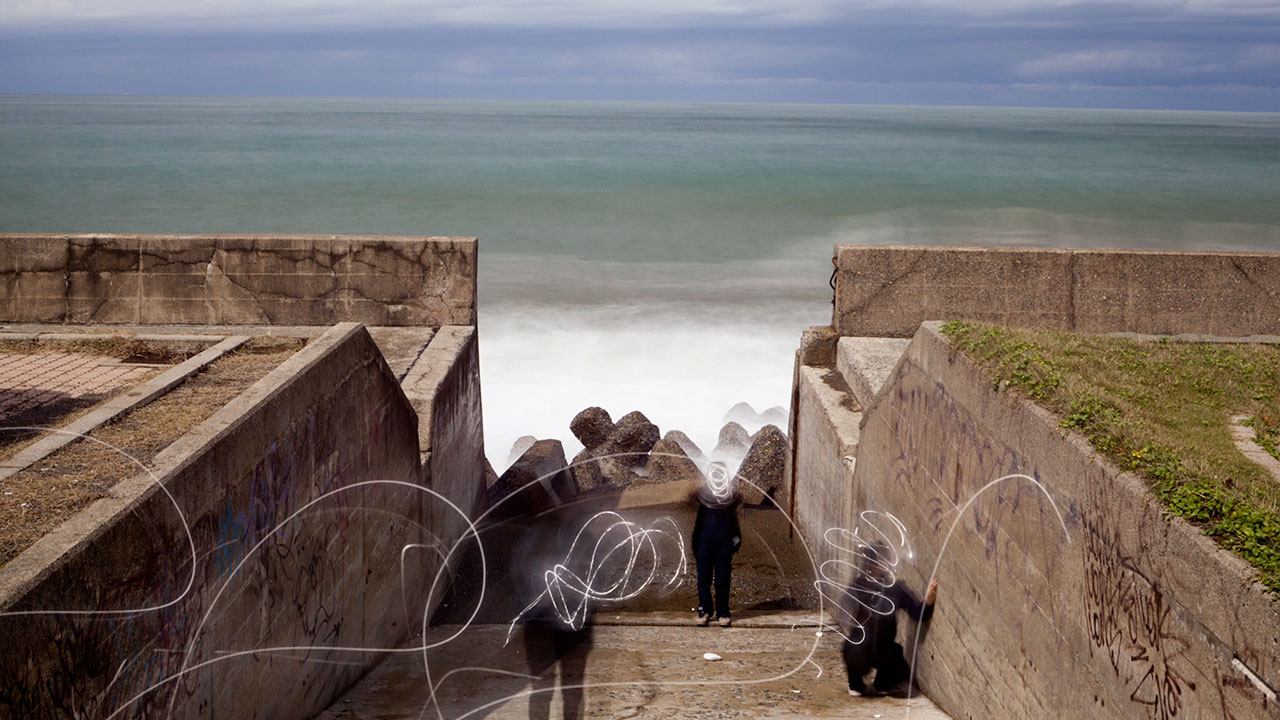 ReBuild
Takeshi Nagata,Monno Kazue.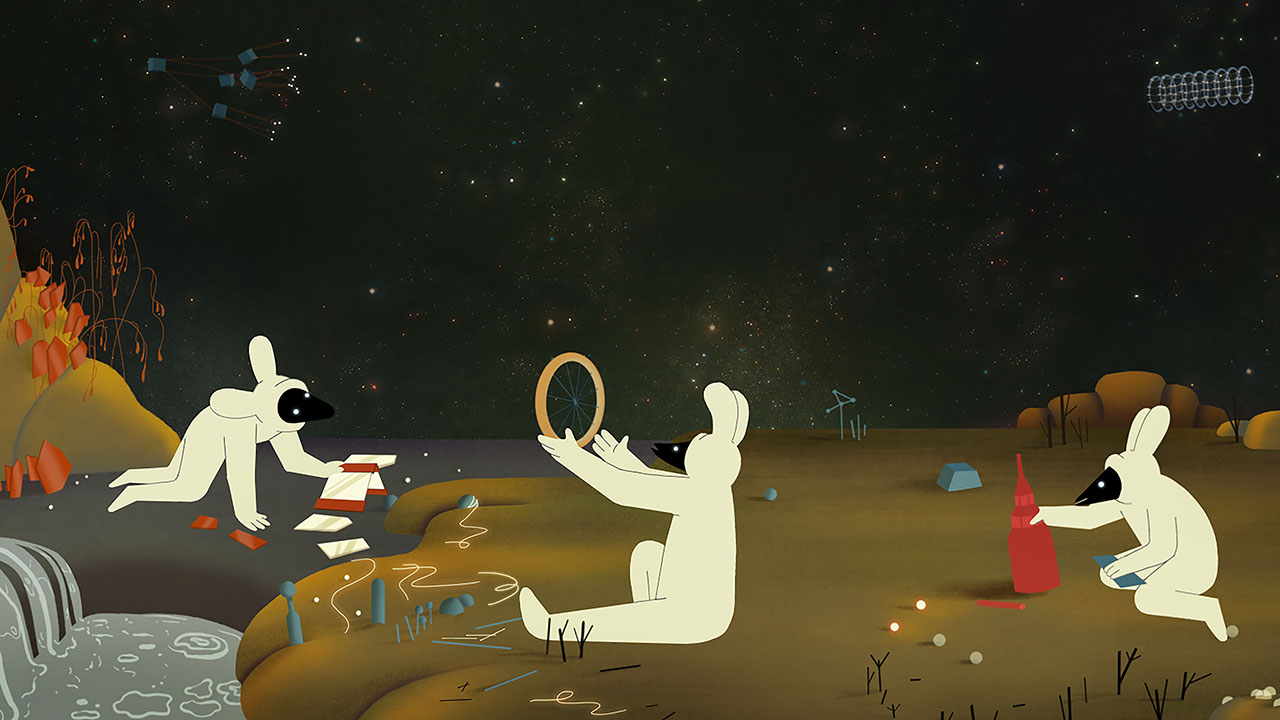 Solar Walk
Reka Bucsi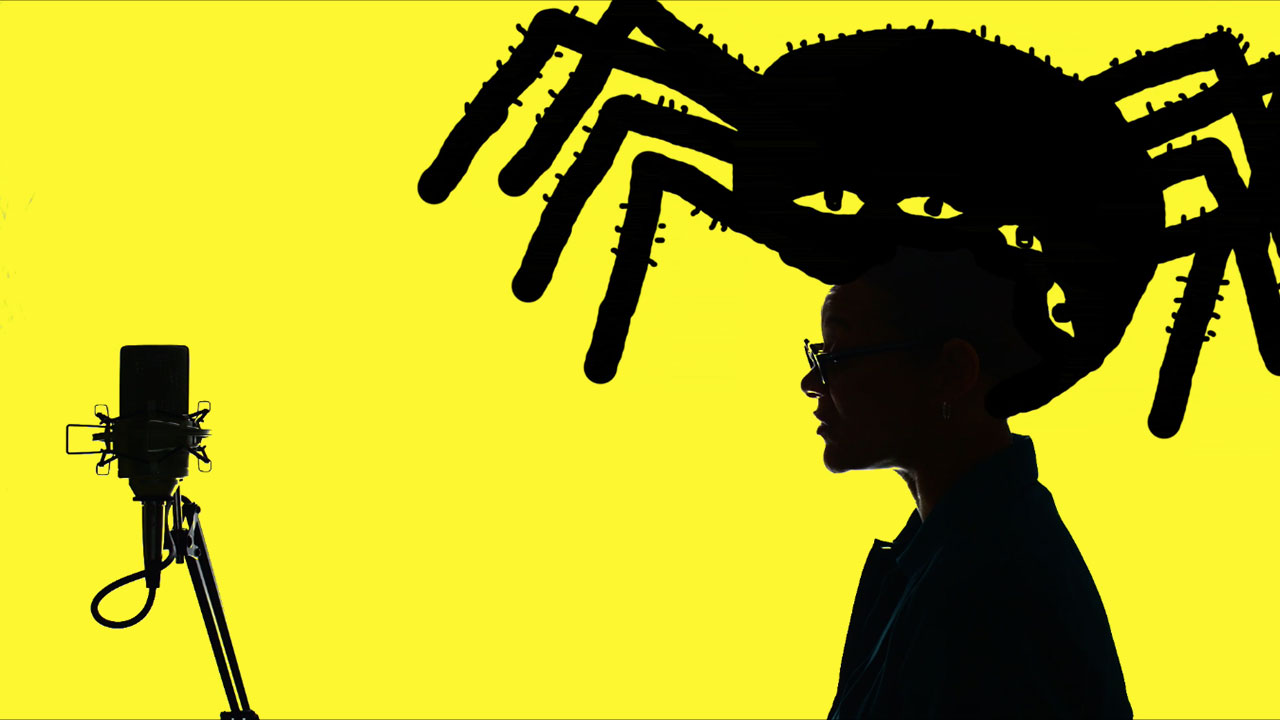 The Strange Eyes of Dr. Myes - Episode 2
Nancy Andrews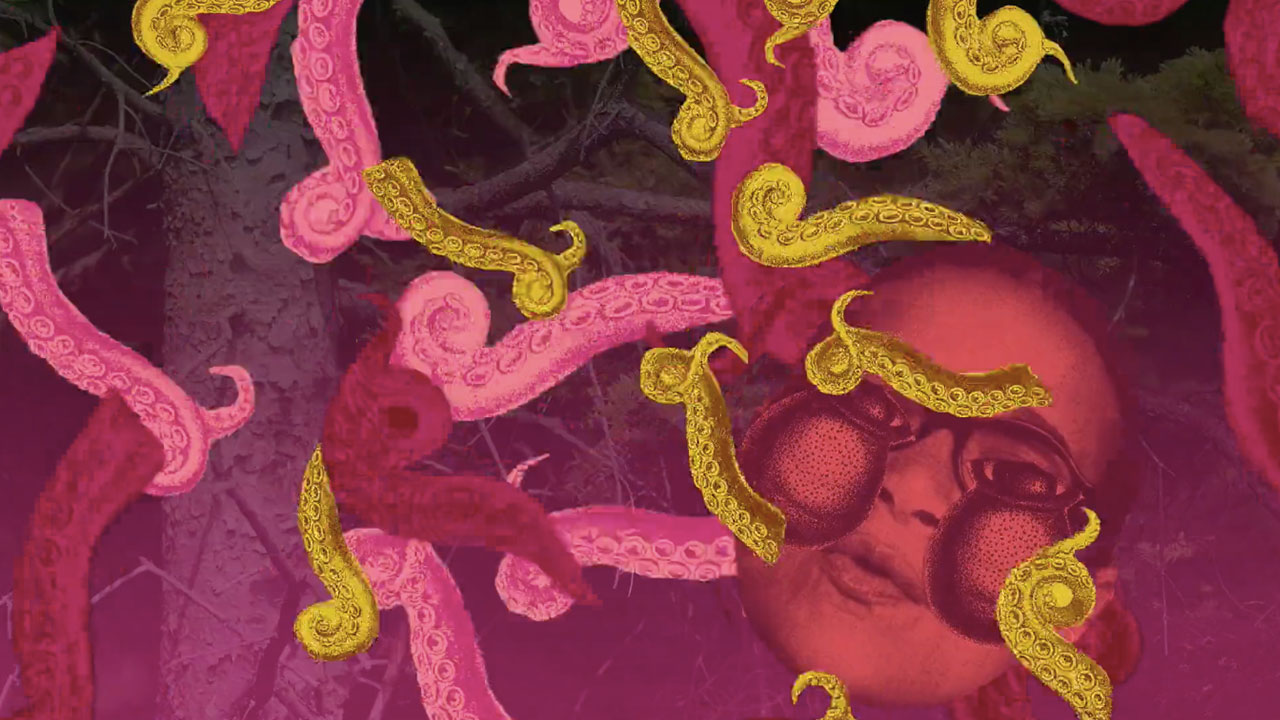 The Strange Eyes of Dr. Myes - Episode 3
Nancy Andrews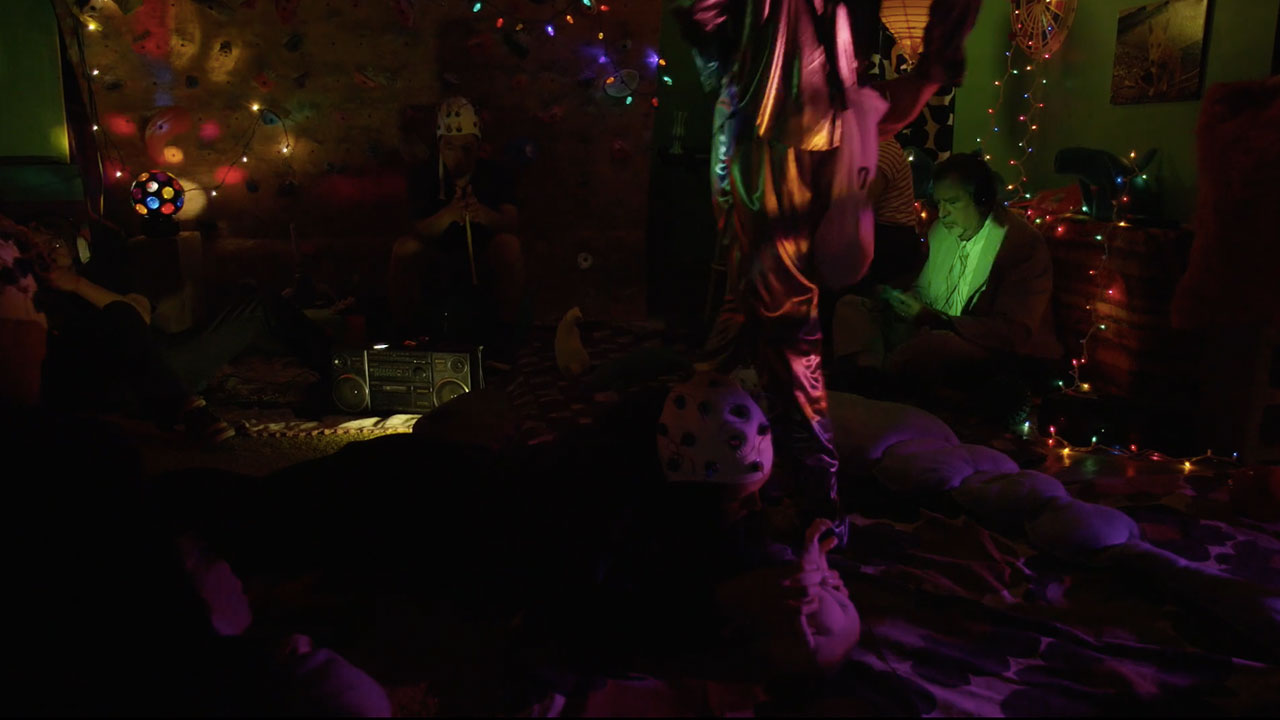 The Strange Eyes of Dr. Myes - Episode 4
Nancy Andrews
The Strange Eyes of Dr. Myes - Episode 6
Nancy Andrews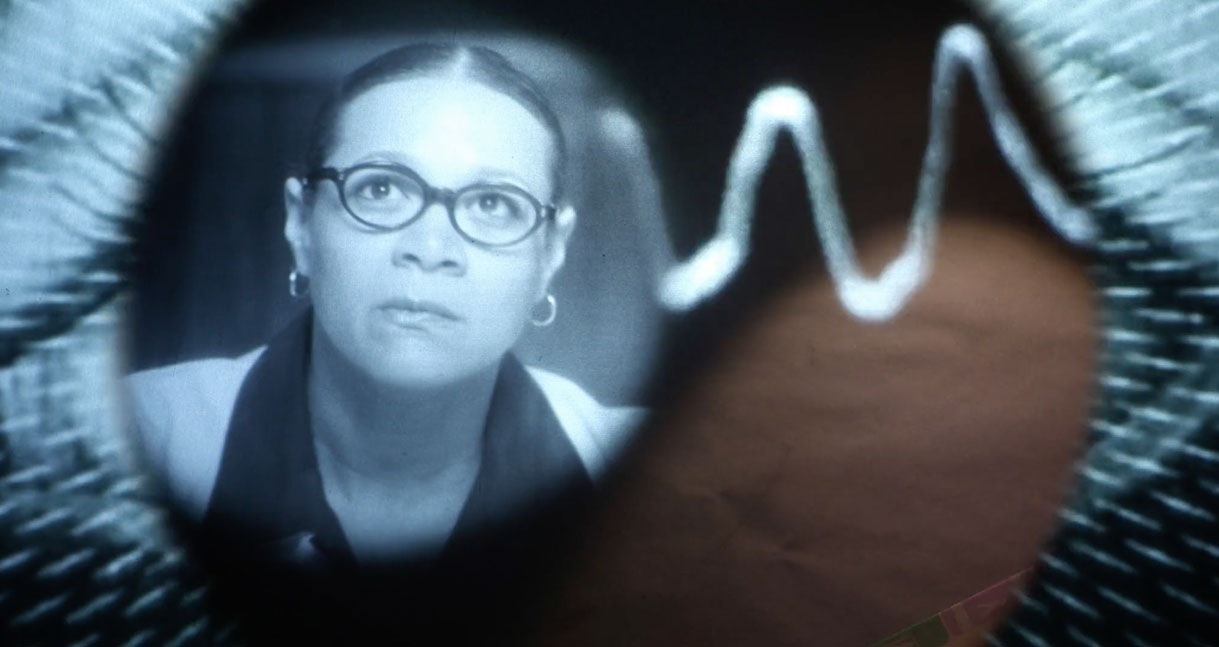 The Strange Eyes of Dr. Myes - Episode 1
Nancy Andrews
The Strange Eyes of Dr. Myes - Episode 5
Nancy Andrews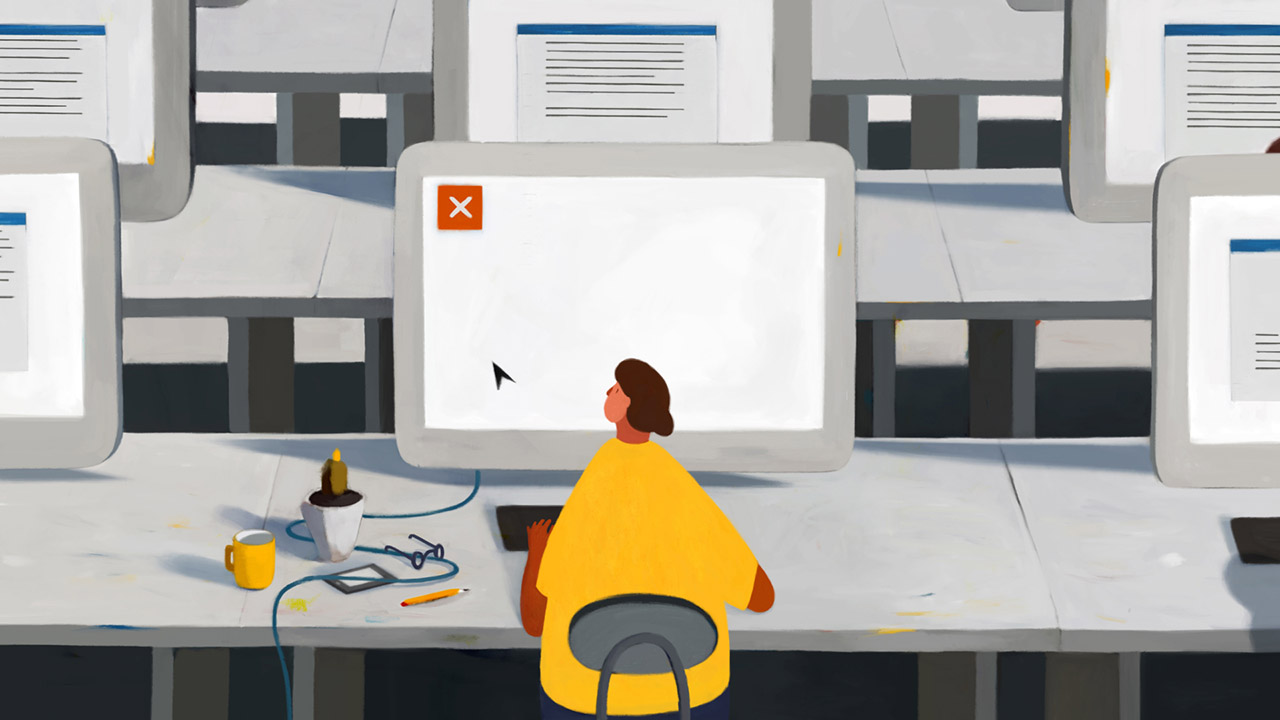 Story
Jolanta Bankowska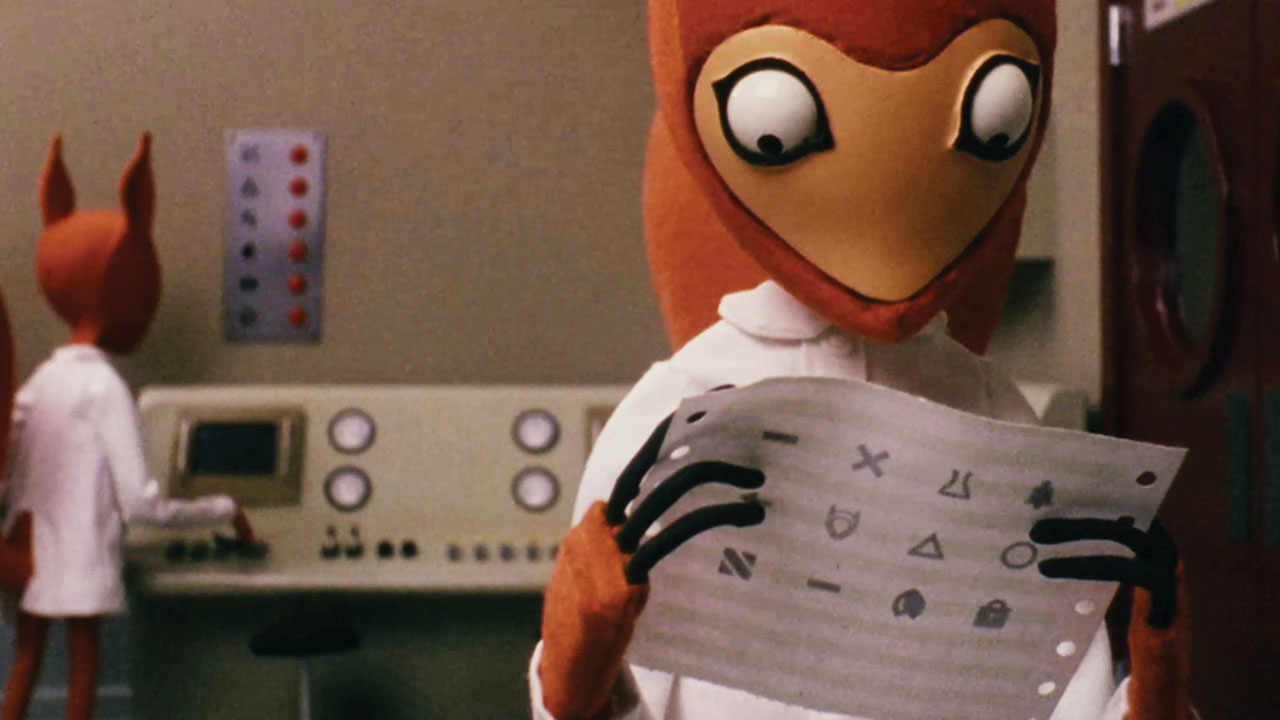 Squirrel Island
Astrid Goldsmith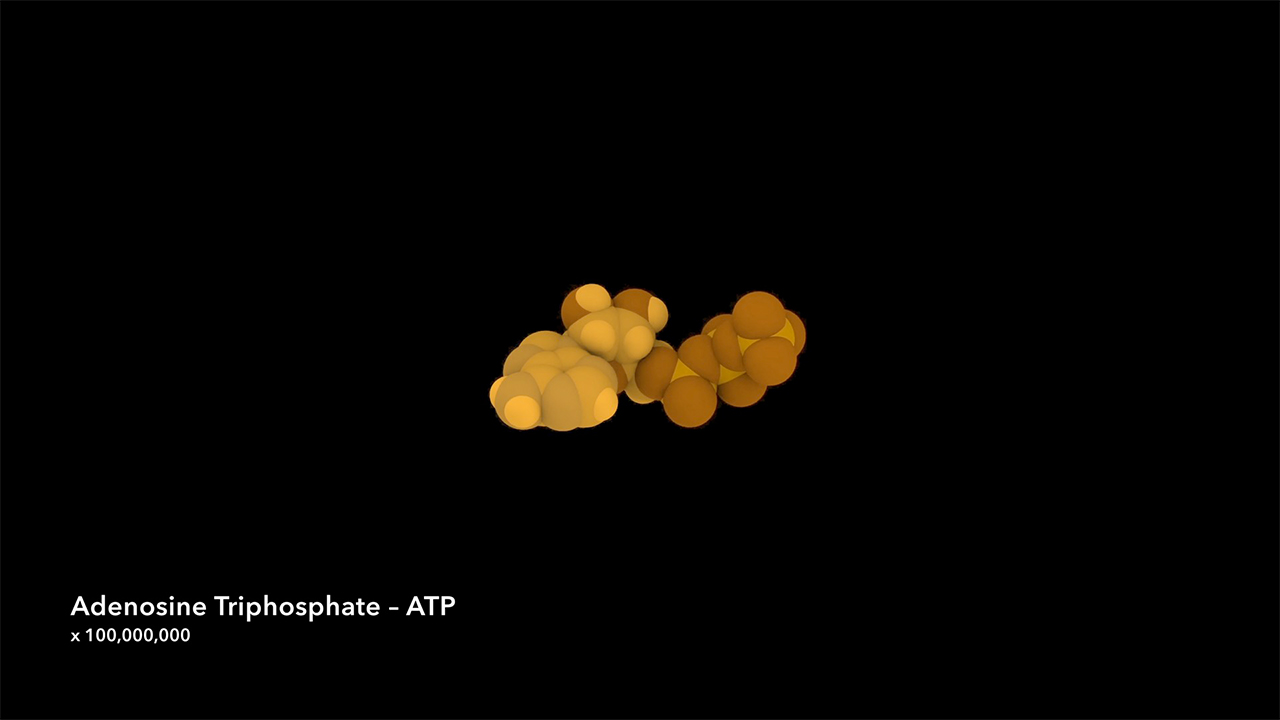 Synthesis of ATP
Dr Drew Berry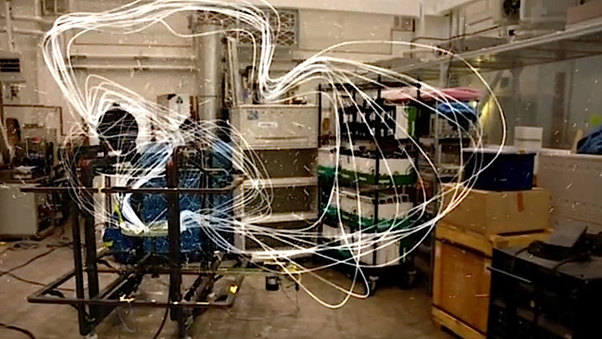 Magnetic Movie
Semiconductor (Ruth Jarman,Joe Gerhardt)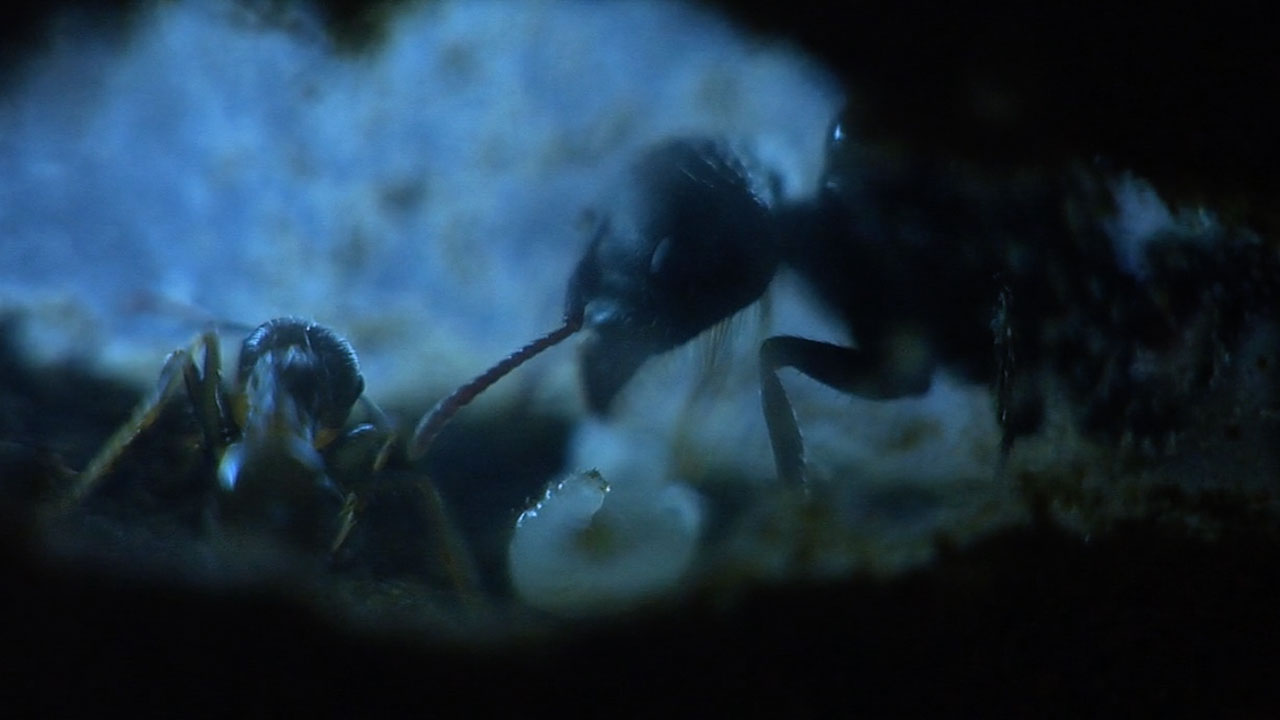 How to Found an Ant Colony
Danielle Parsons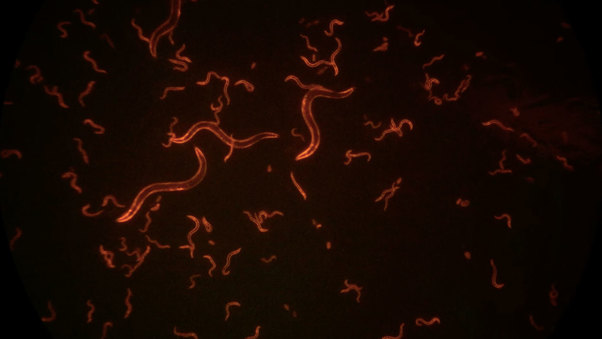 Foraging, Feeding, and Mating: the life of the free-living nematode C. elegans
Du Cheng,Meghan Lockard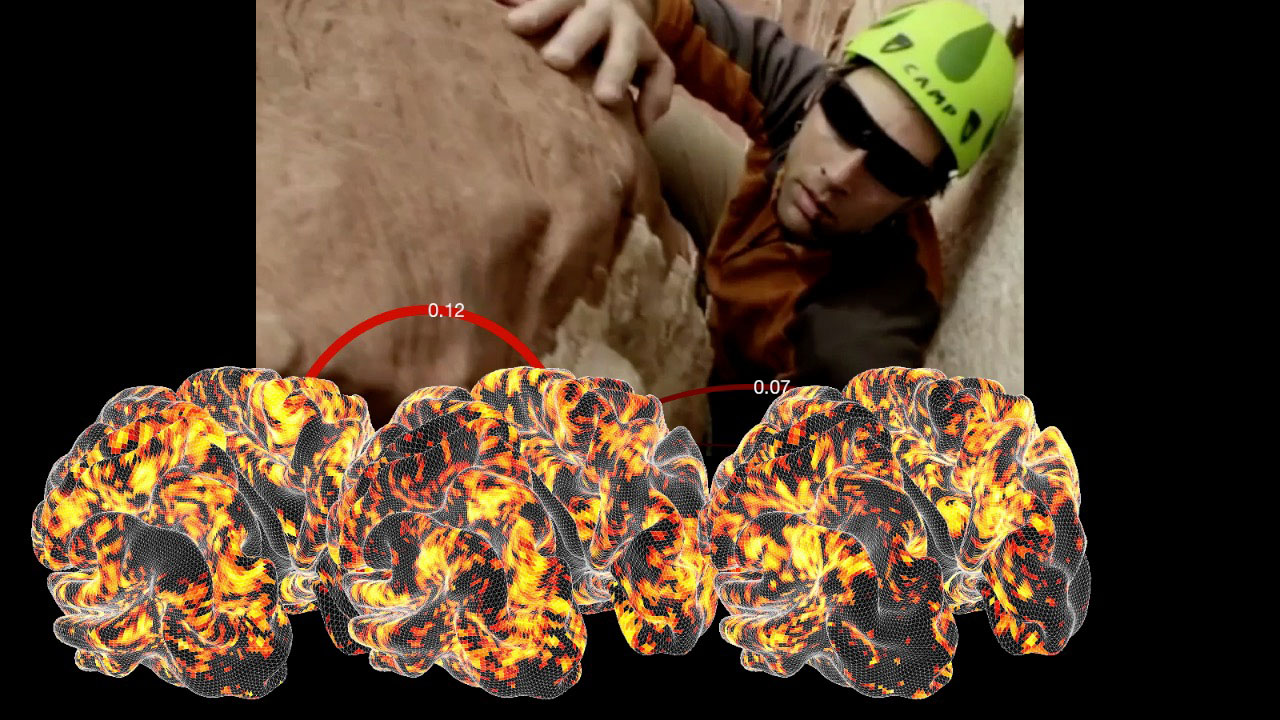 Parallel Play: Visualization and Sonification of Brain Activity in Real Time
Dan Lloyd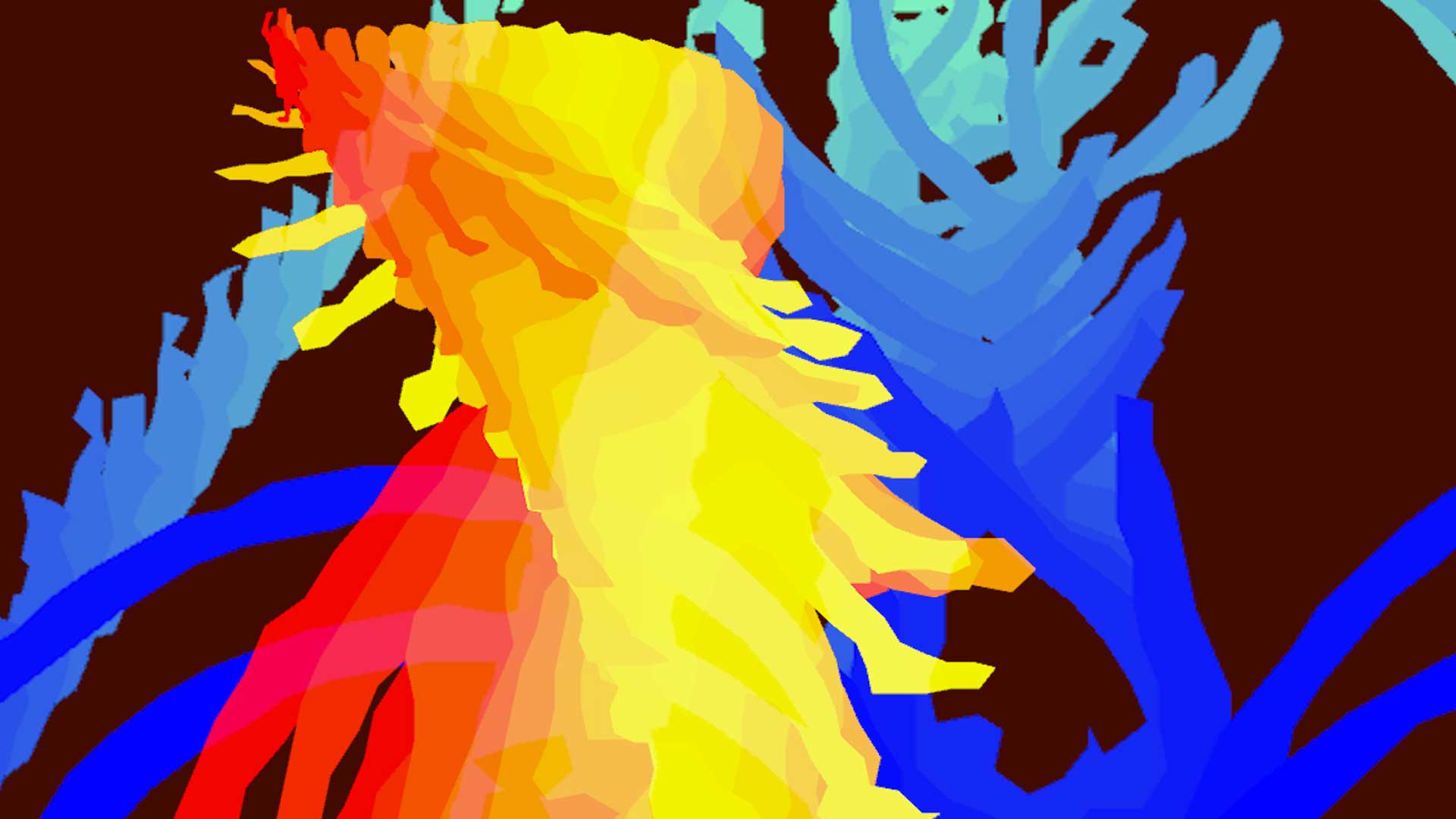 Battle of Blister
Genetic Moo,Neil Dufton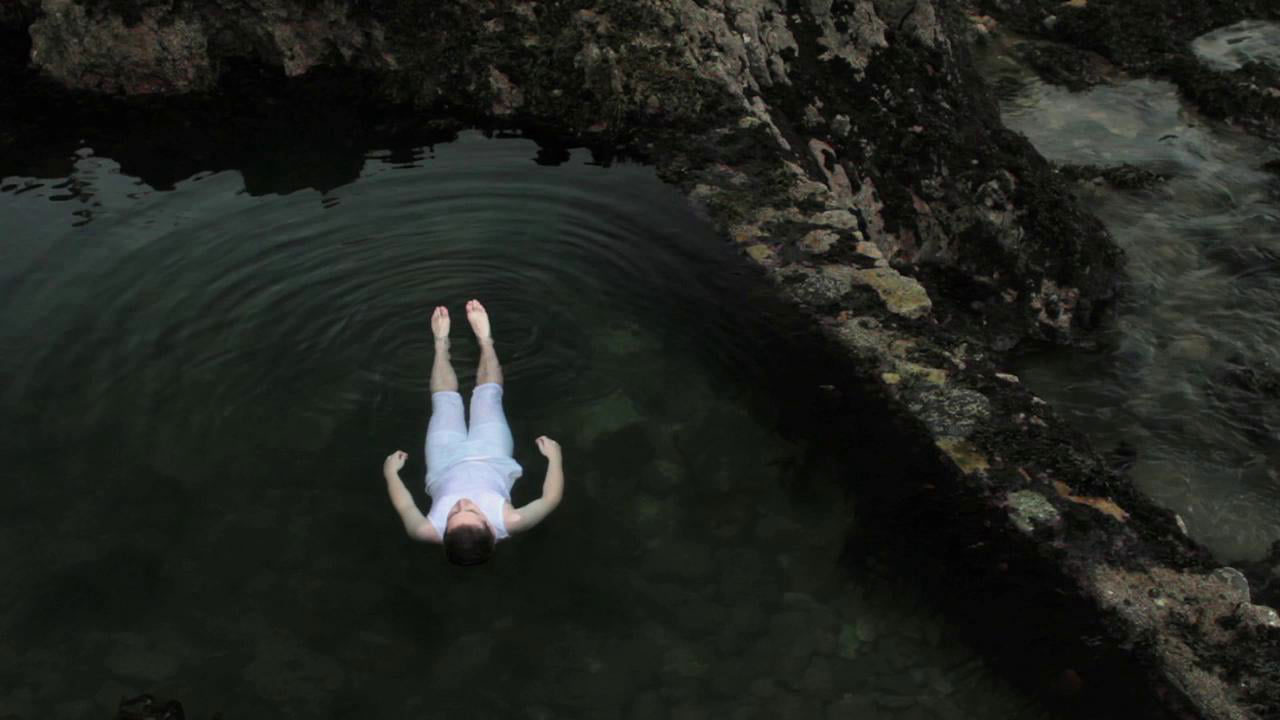 The Moonless Ocean
Kevin Gaffen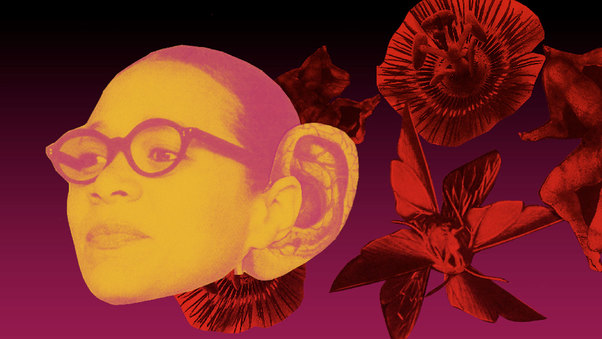 The Strange Eyes of Dr. Myes
Nancy Andrews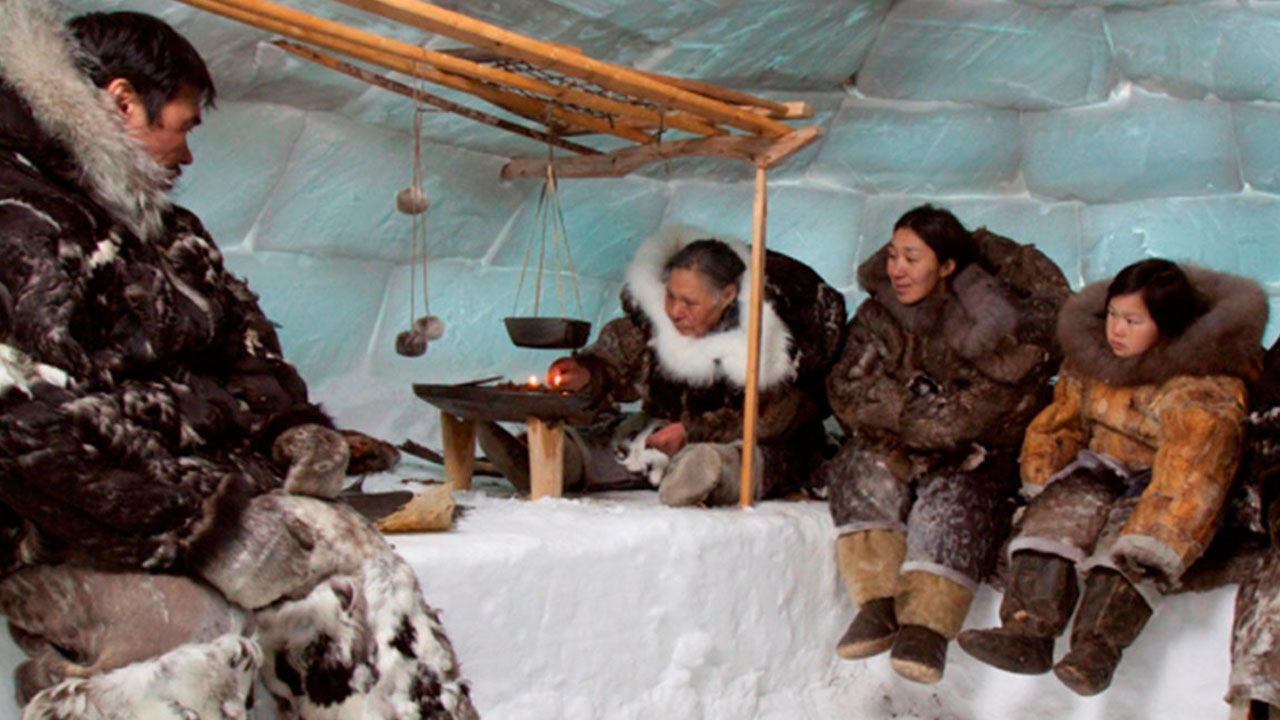 People of a Feather
Joel Heath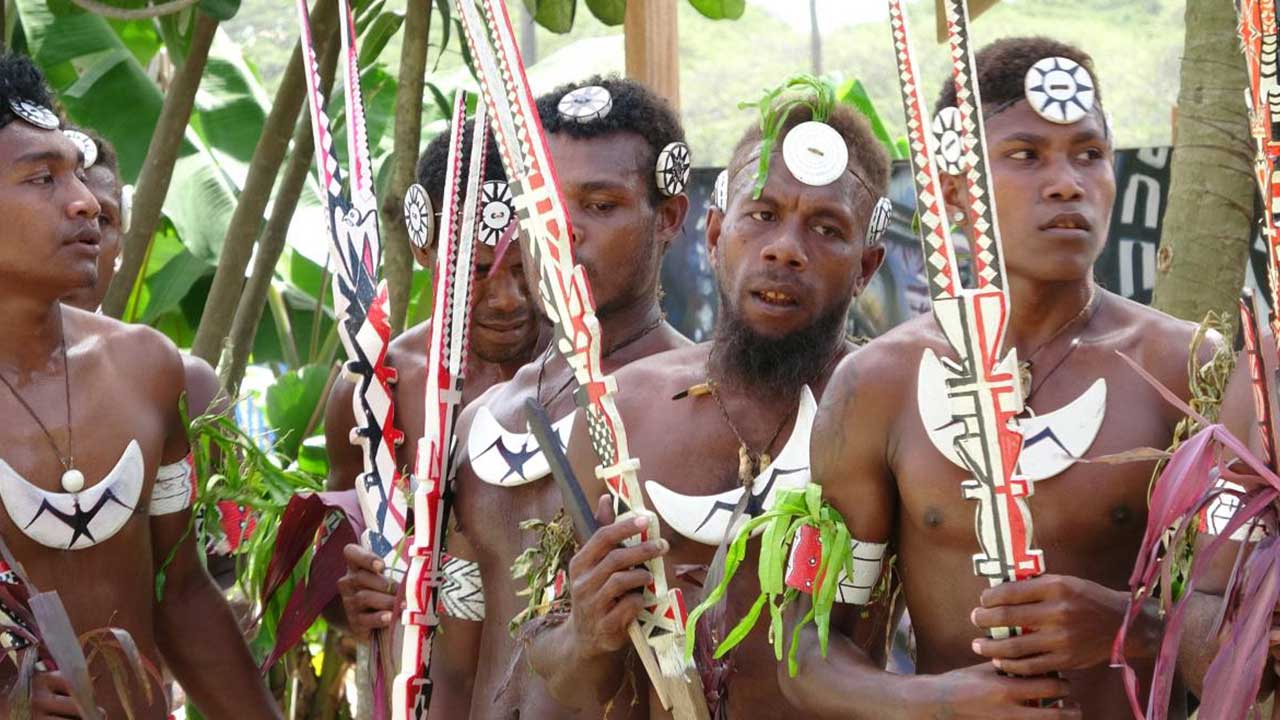 WANTOKS: dance of resilience in Melanesia
Iara Lee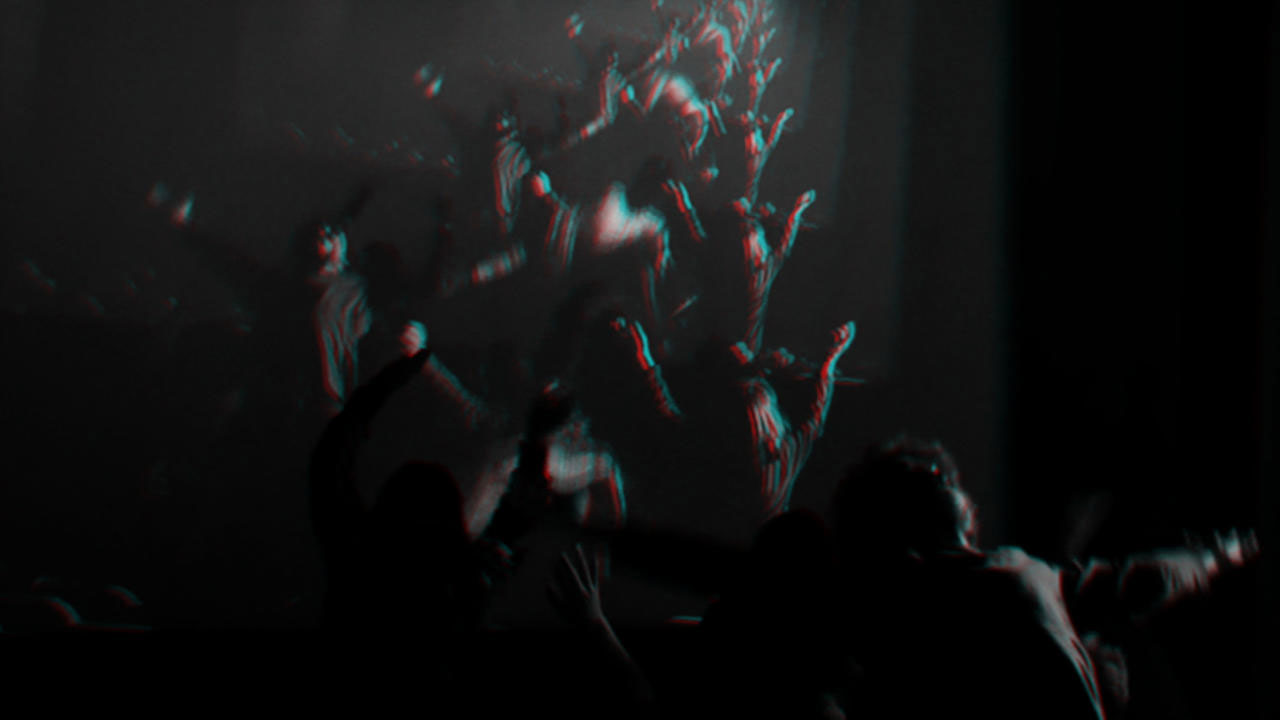 Espectador Espantado (The Amazed Spectator)
Edgar Pera
Everything Connects
Dylan D'Haeze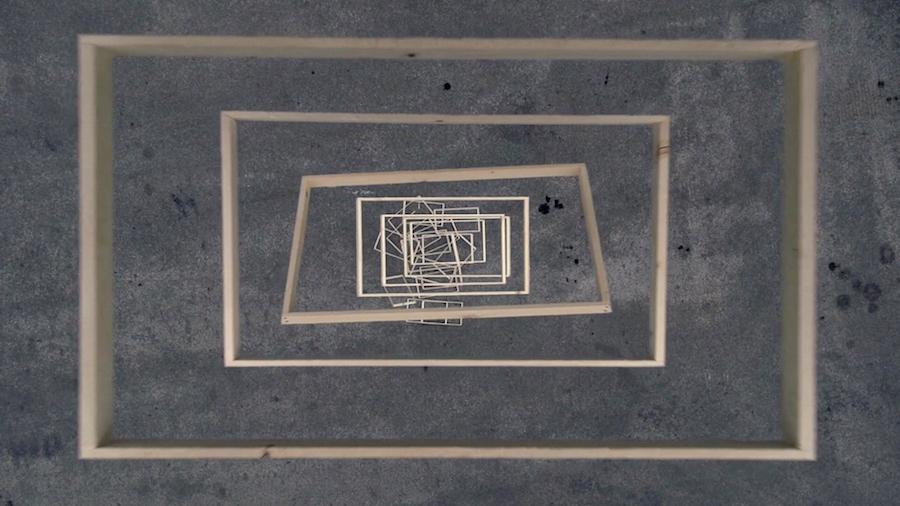 Falling Frames
Johannes Langkamp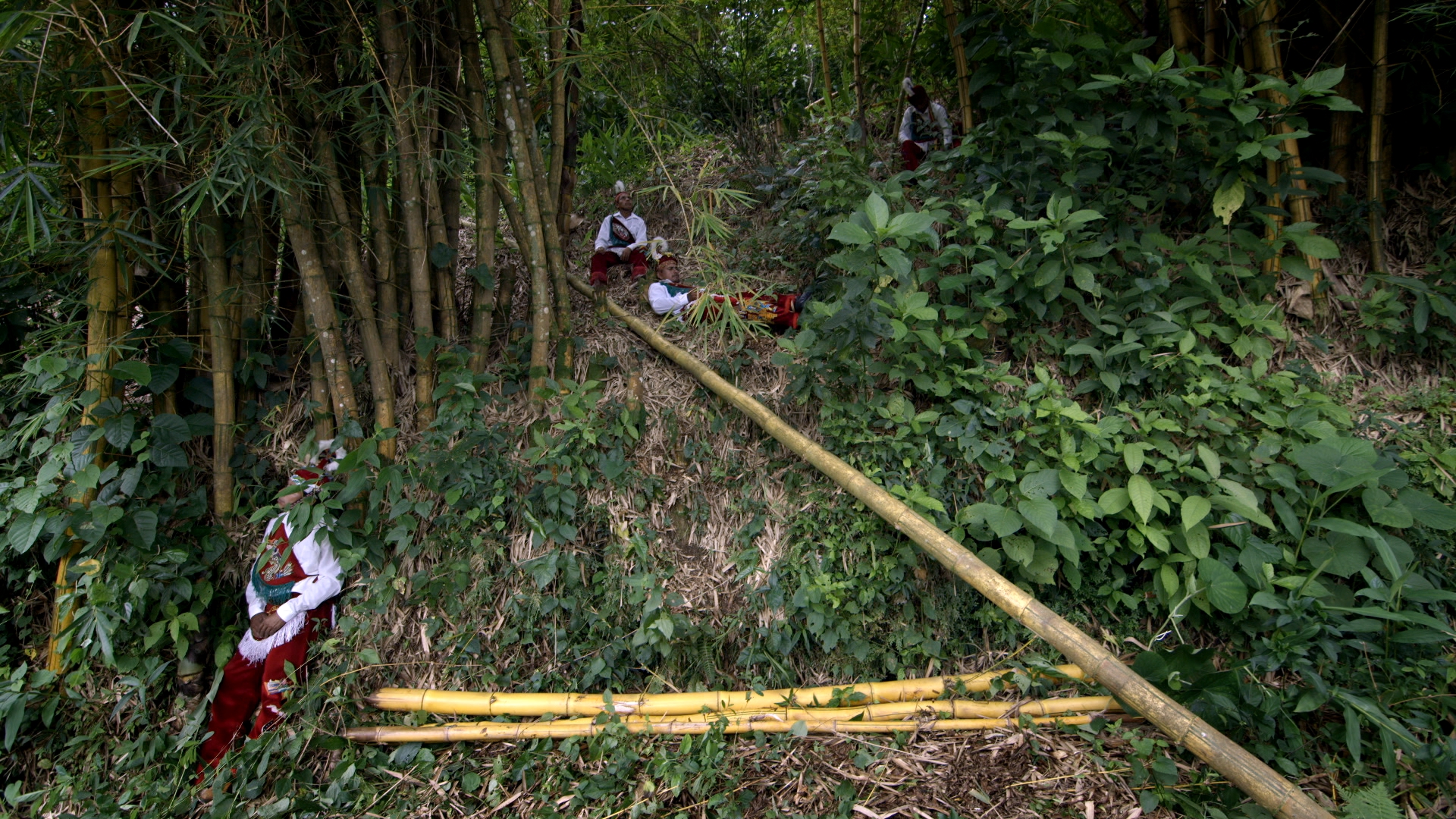 Meteorito
Mauricio Sáenz-Cánovas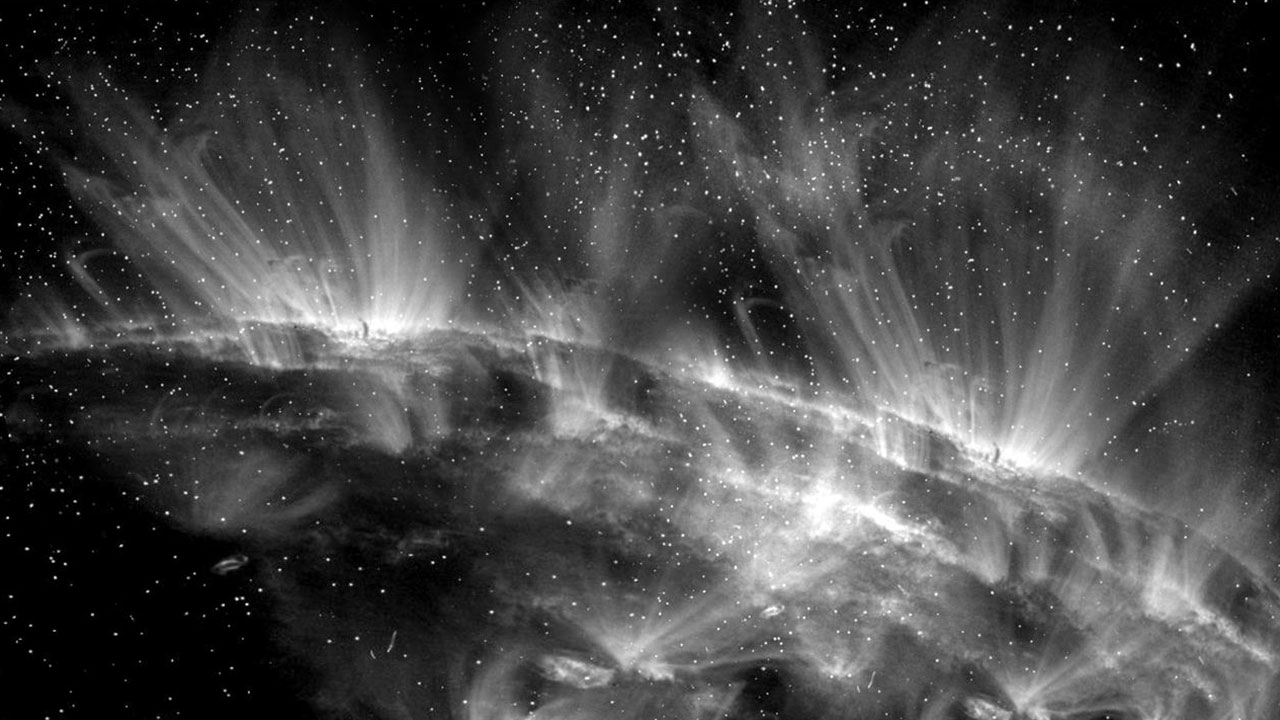 Brilliant Noise
Semiconductor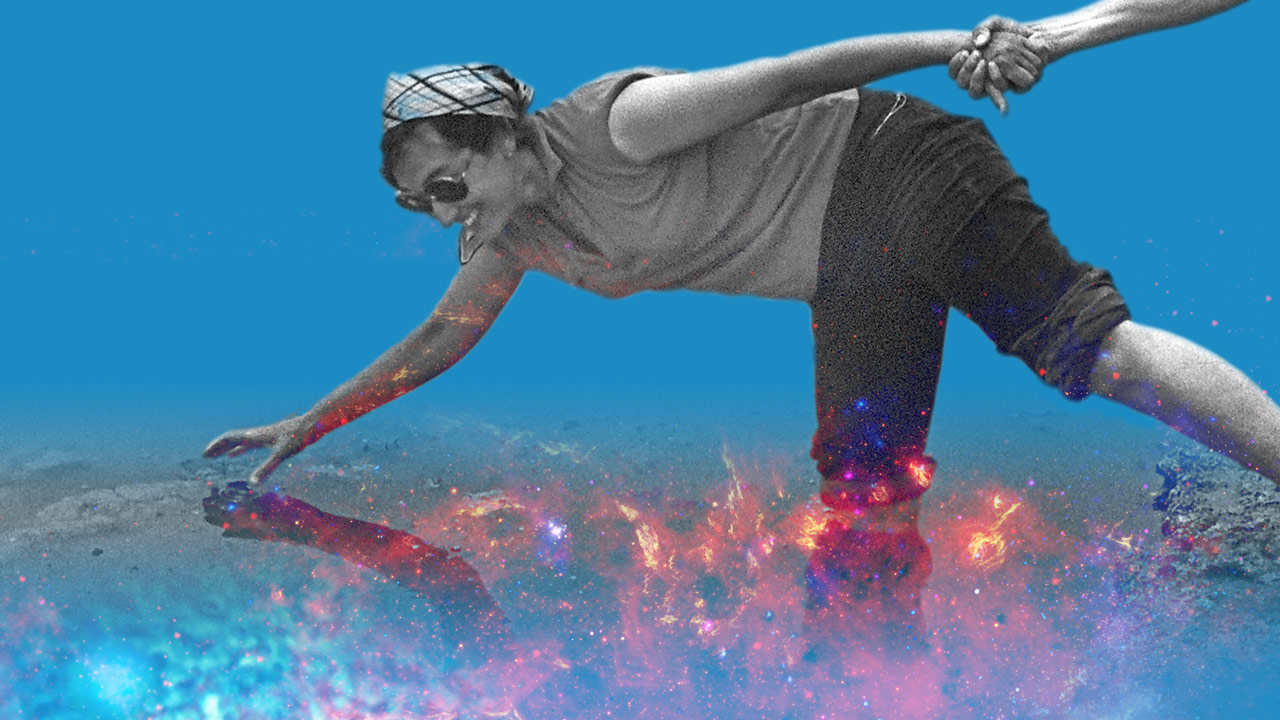 Symbiotic Earth: How Lynn Margulis Rocked the Boat and Started a Scientific Revolution
John Feldman
Just Browsing
Joanne McNeil,Nicole Antebi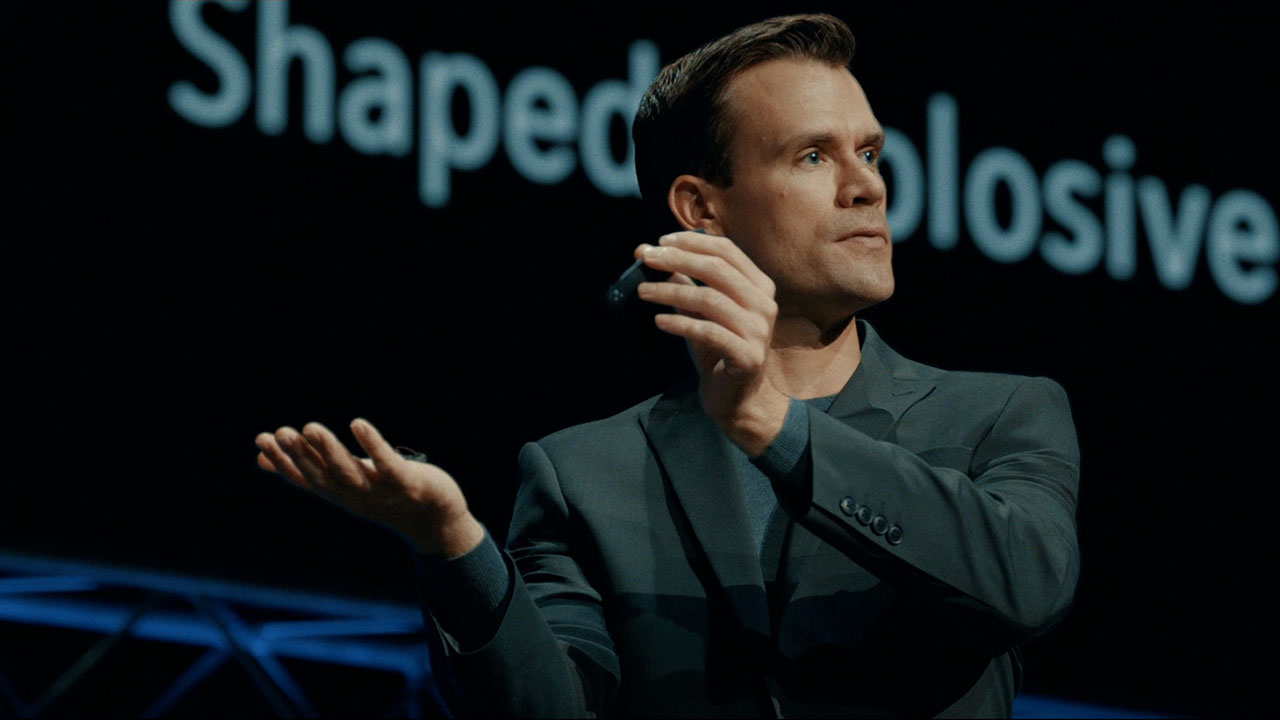 Slaughterbots
Stewart Sugg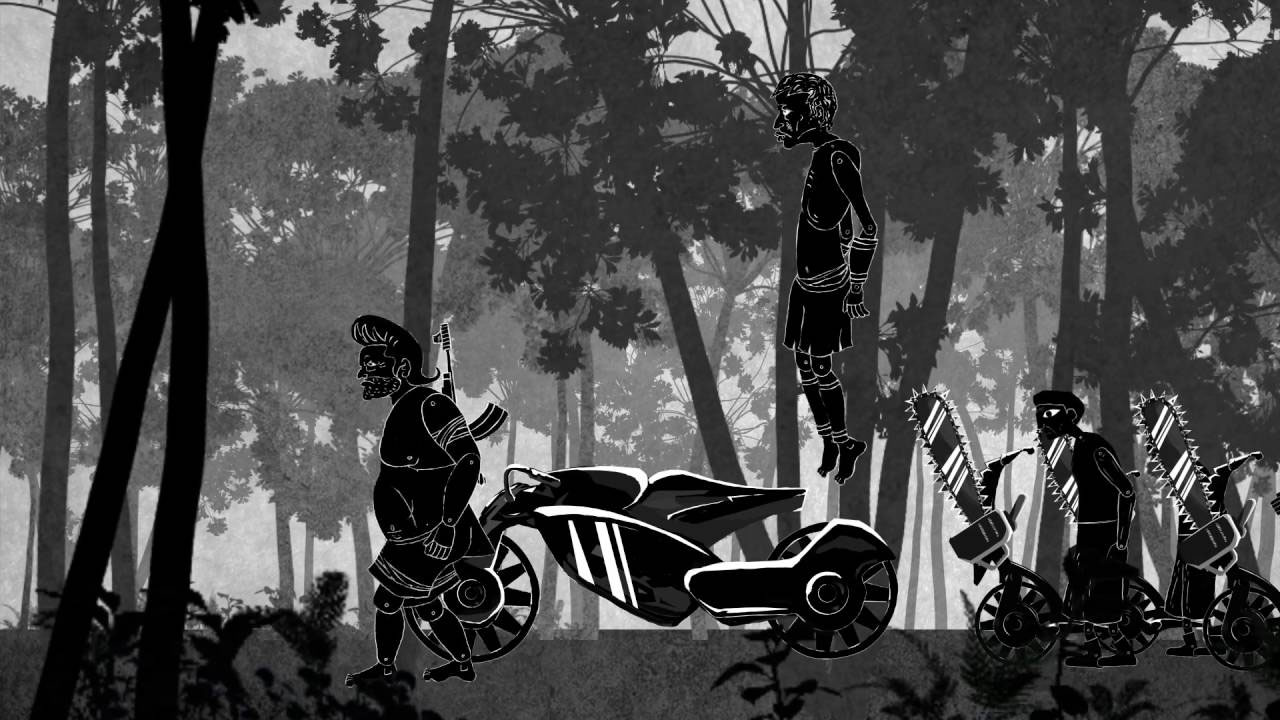 Shadows: Saving the Rain Forest
Isaac Kerlow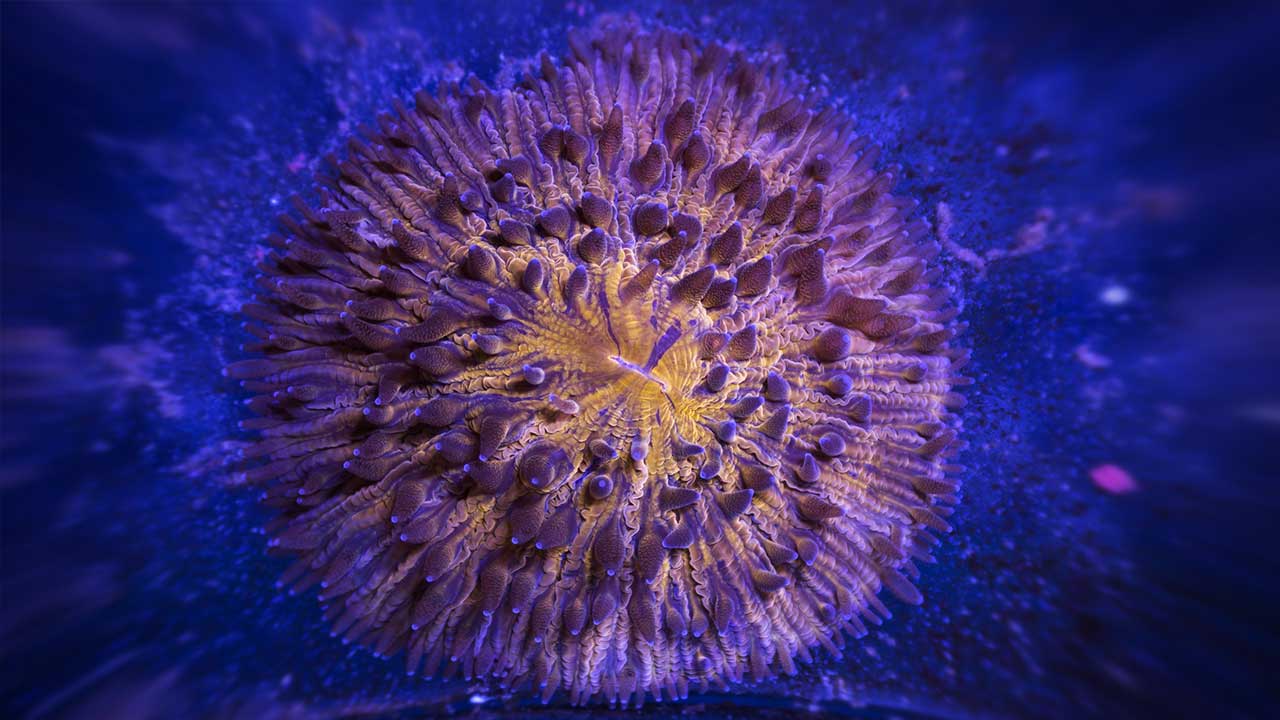 Meanwhile
Sandro Bocci
Chimps and Humans Play Interspecies Video Game
Rachel Mayeri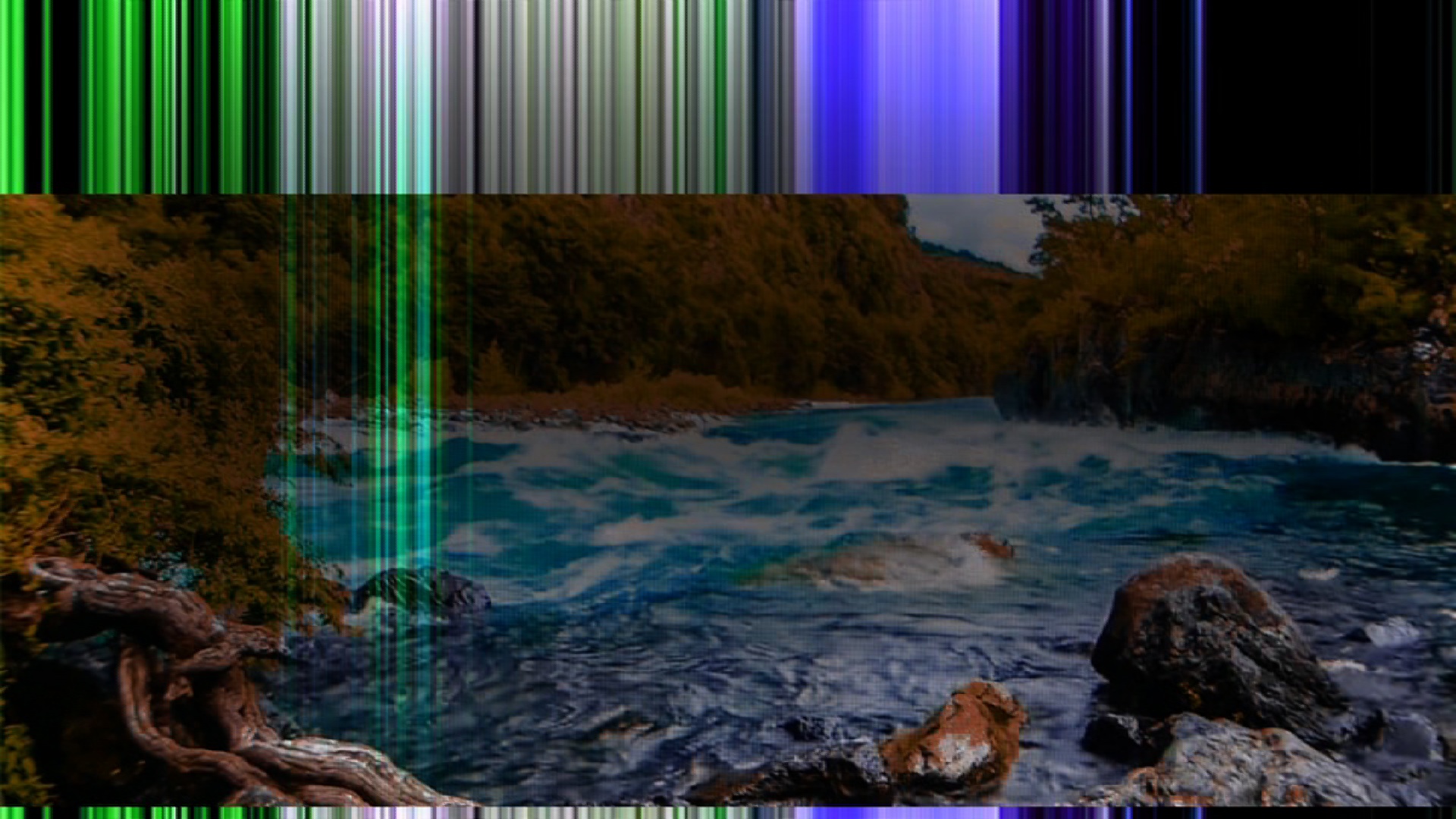 Oporavak
Charlie Tweed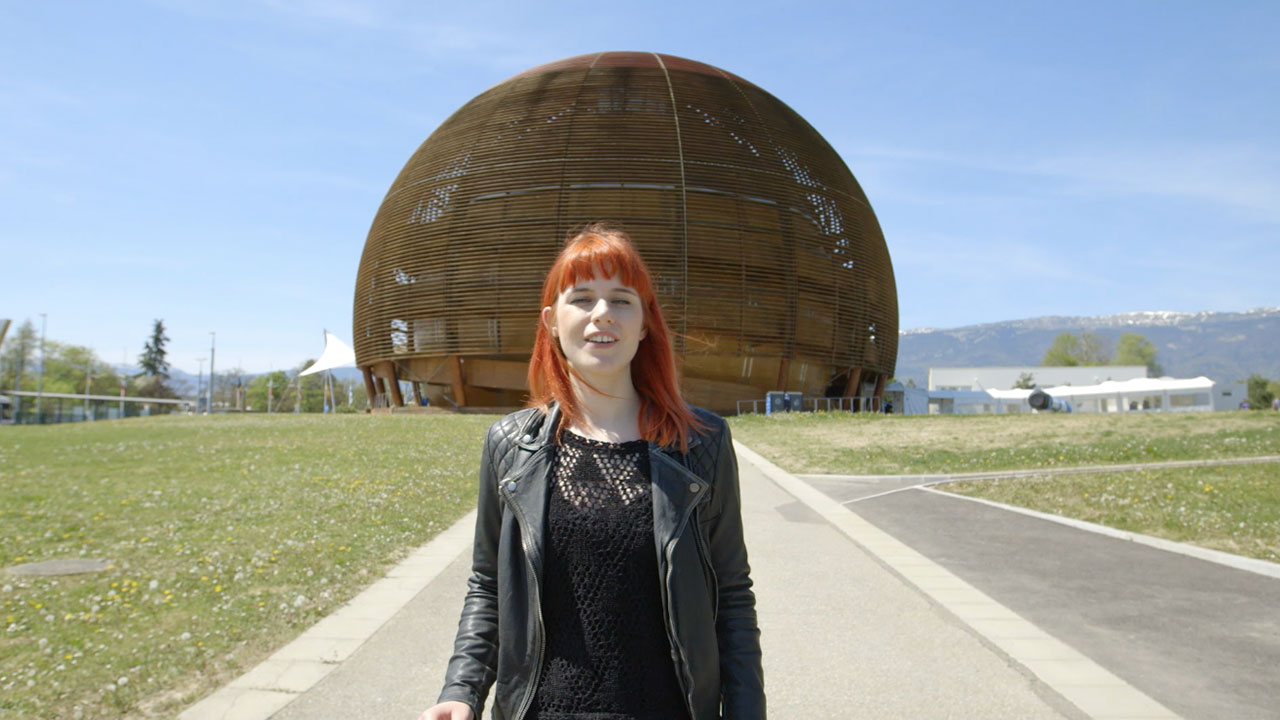 SUPERSYMMETRY: Cern's Search for New Physics
Alex Pasternak
White Winter Hymnal
Sean Pecknold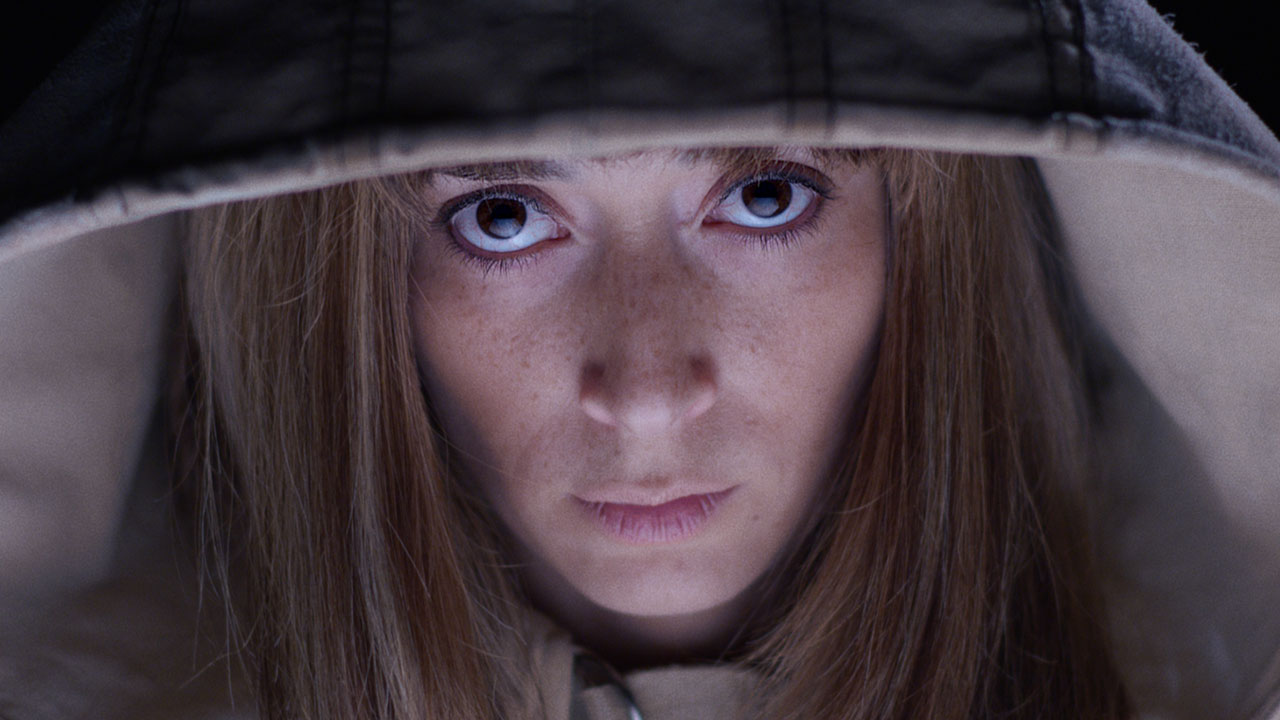 In the Future, They Ate from the Finest Porcelain
Larissa Sansour,Søren Lind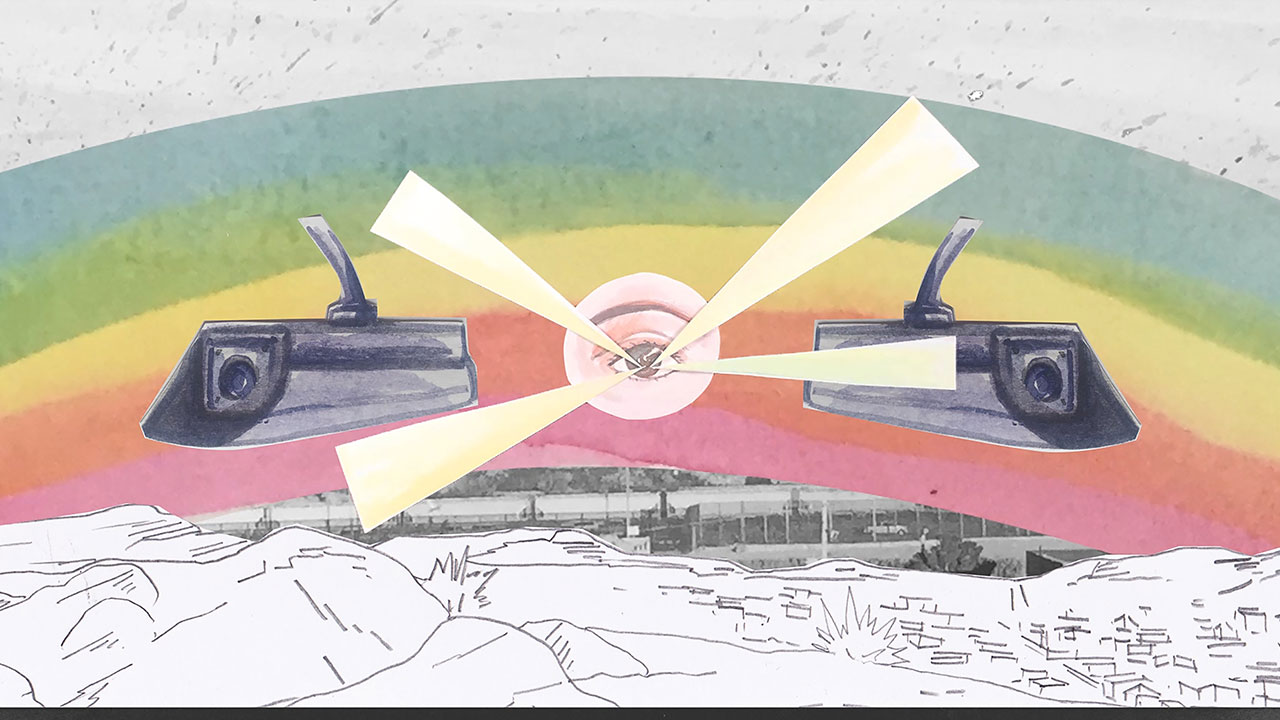 Selections from Fred's Rainbow Bar and Other Stages on the International Border
Nicole Antebi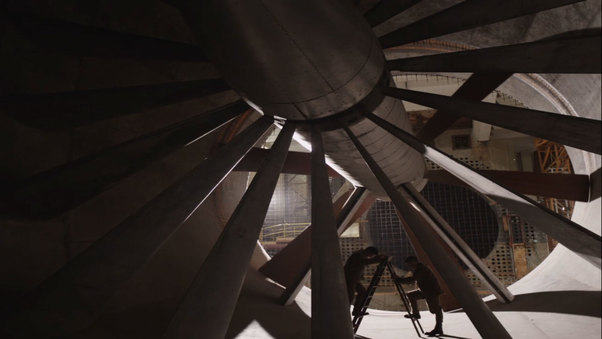 Undead Sun
Jane and Louise Wilson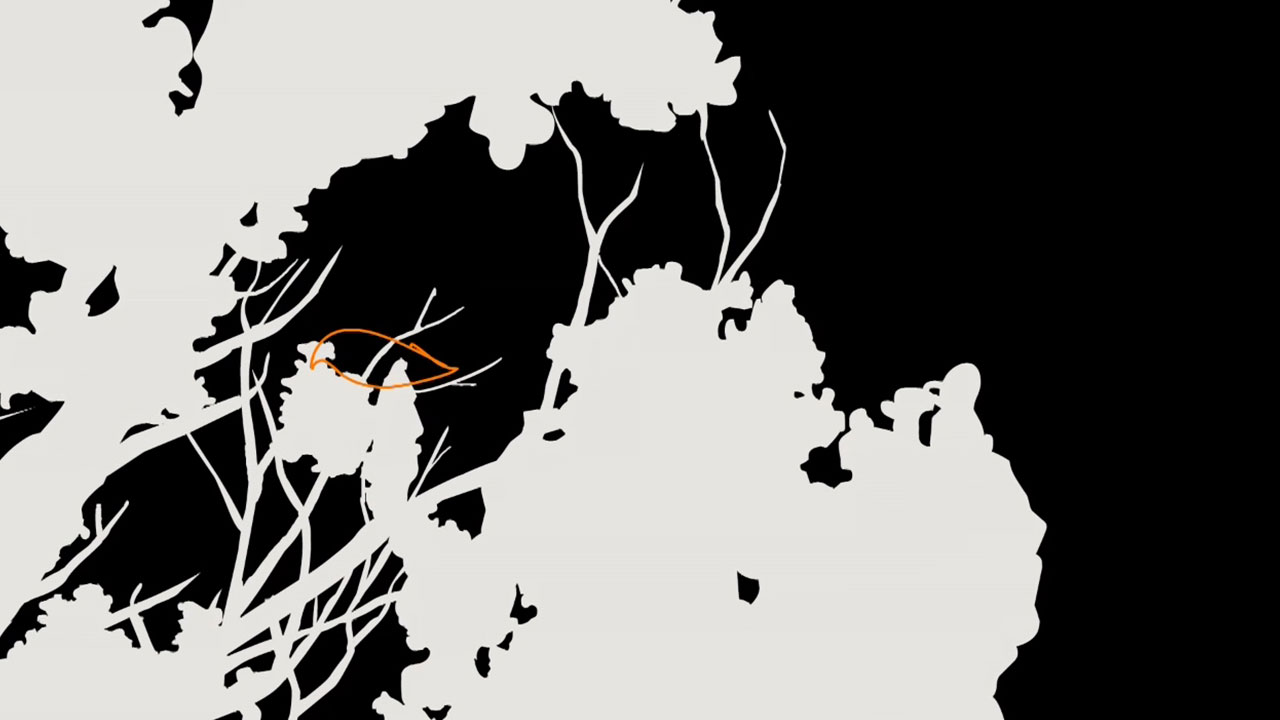 Struggle for Existence
Laurie Sumiye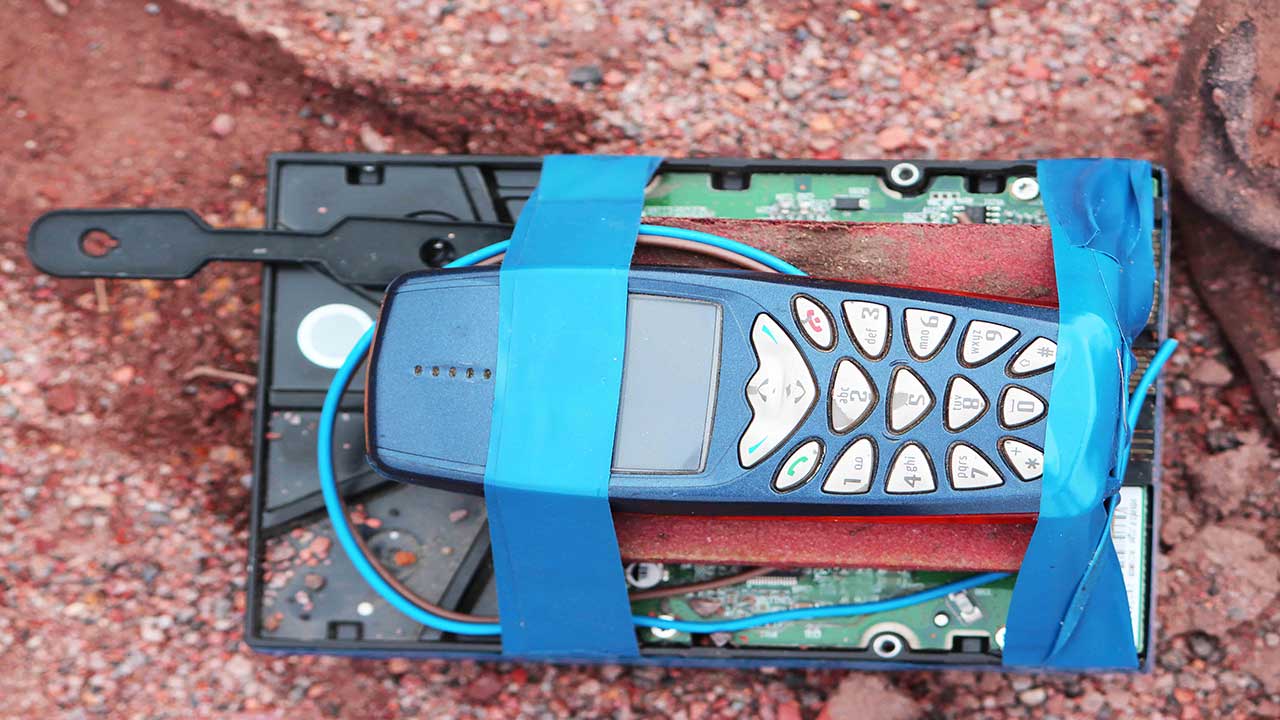 Dude Down
George Barber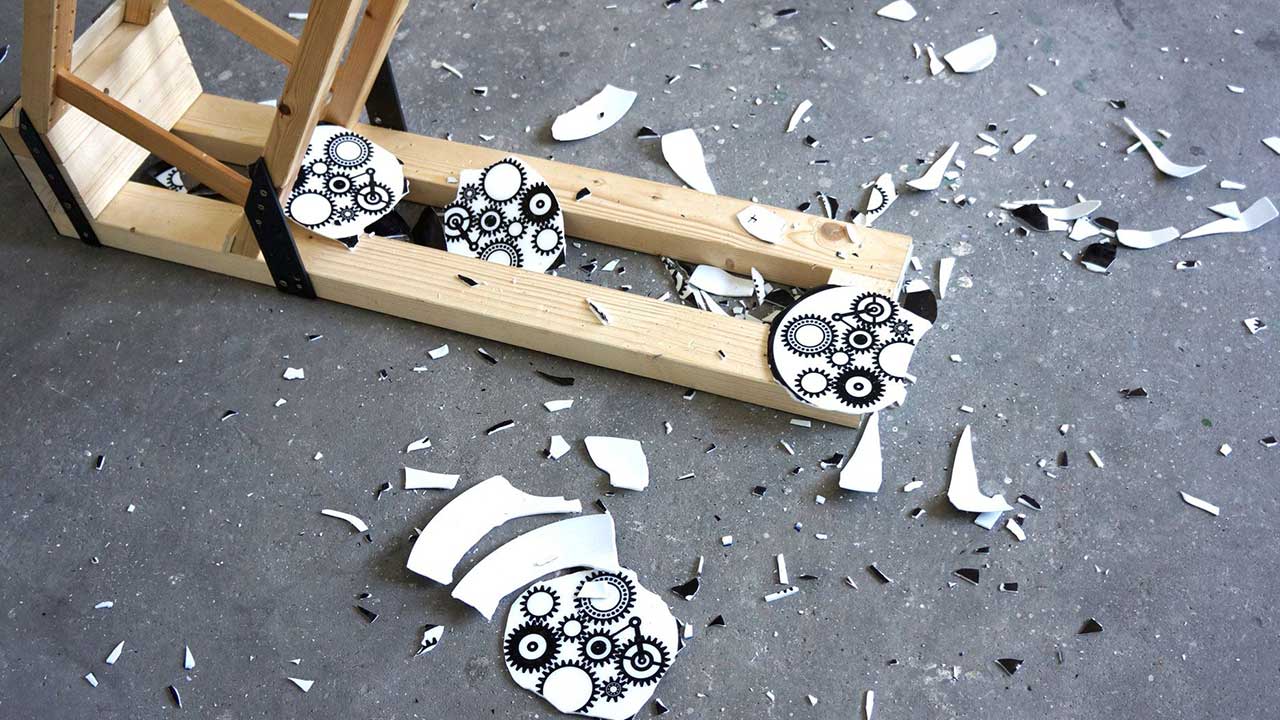 When Time Moves Faster
Anna Vasof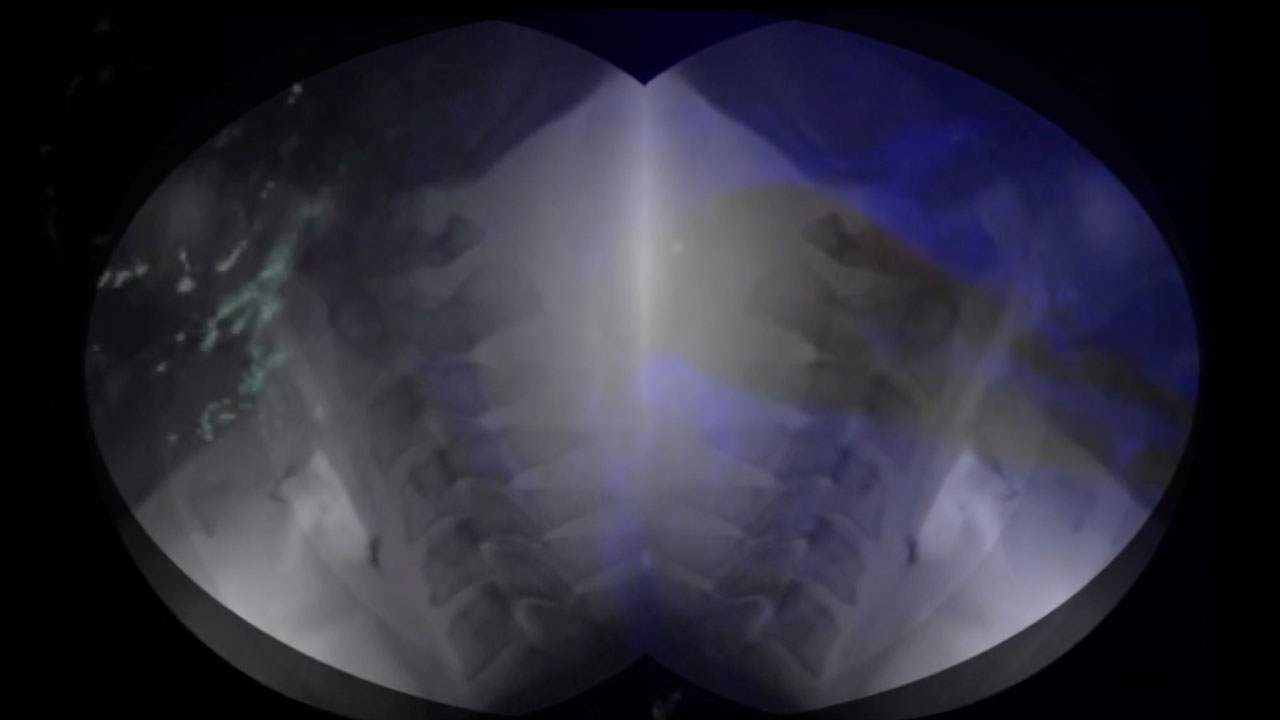 Mi Tierra Invincible (My Invincible Land)
Juan Miceli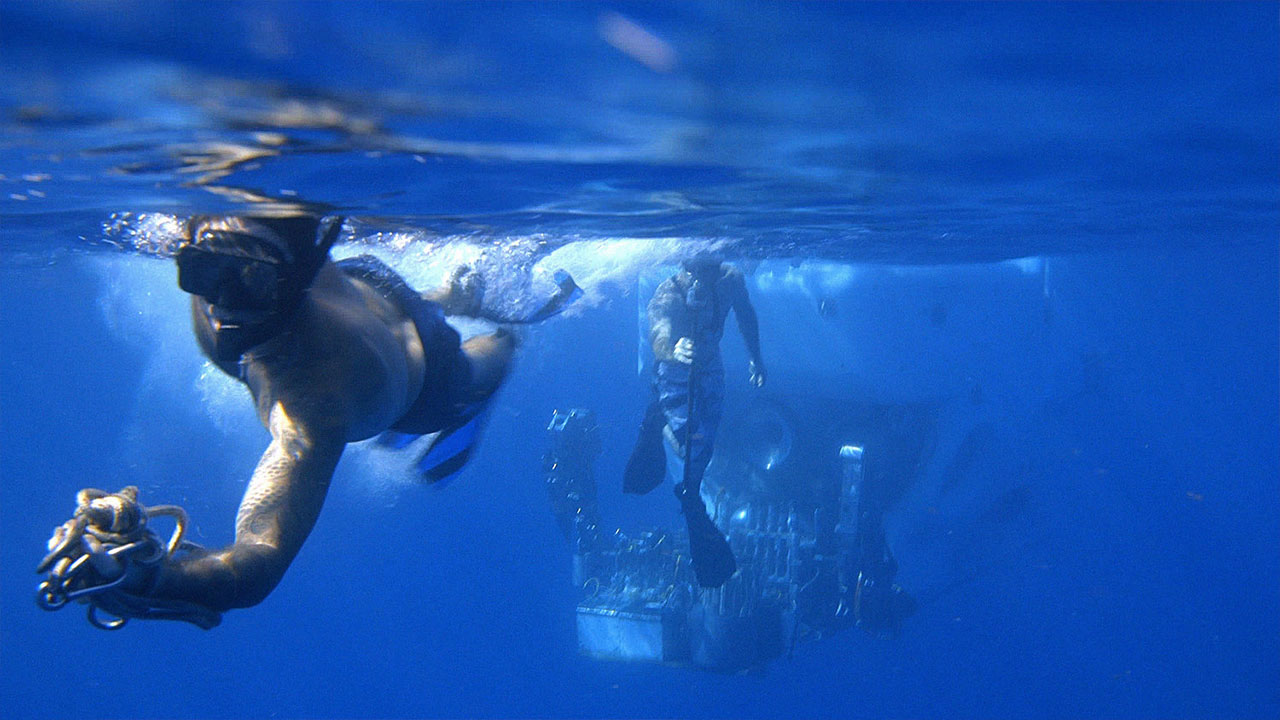 Acid Horizon
Ivan Hurzeler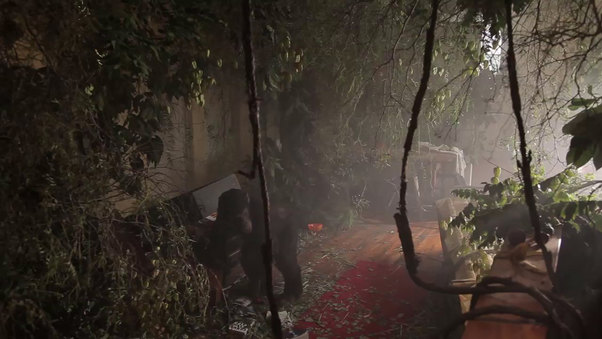 Primate Cinema: Apes as Family
Rachel Mayeri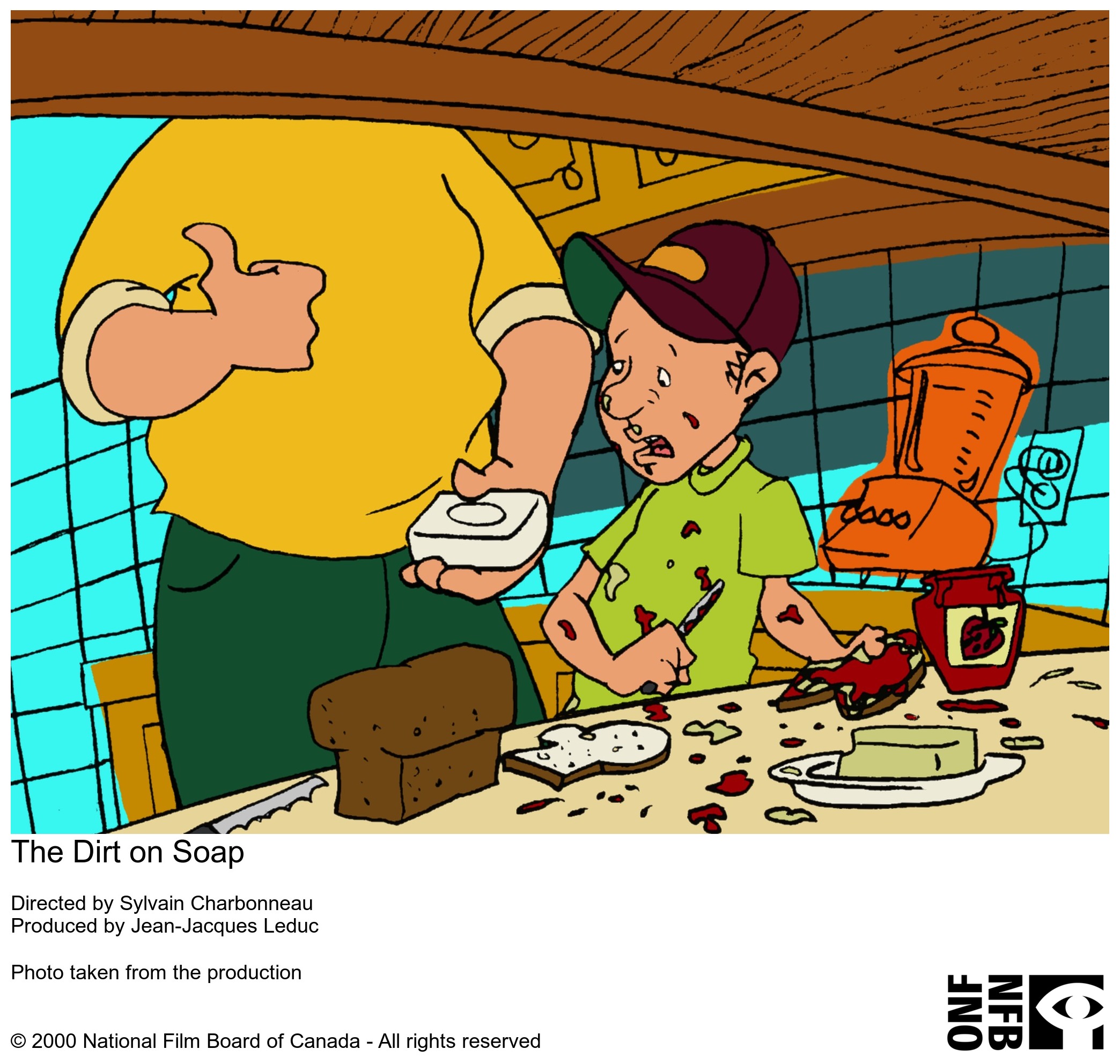 The Dirt on Soap
Sylvain Charbonneau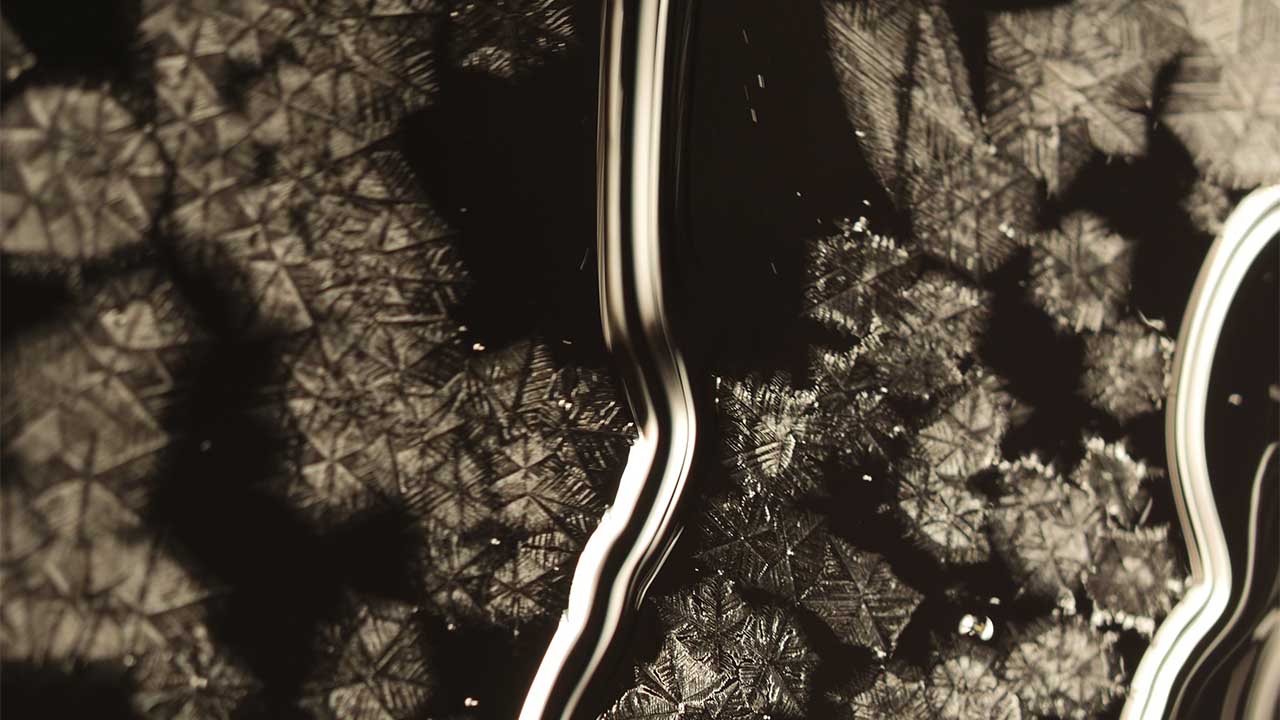 Liquid Solid
Nicky Assmann, Joris Strijbos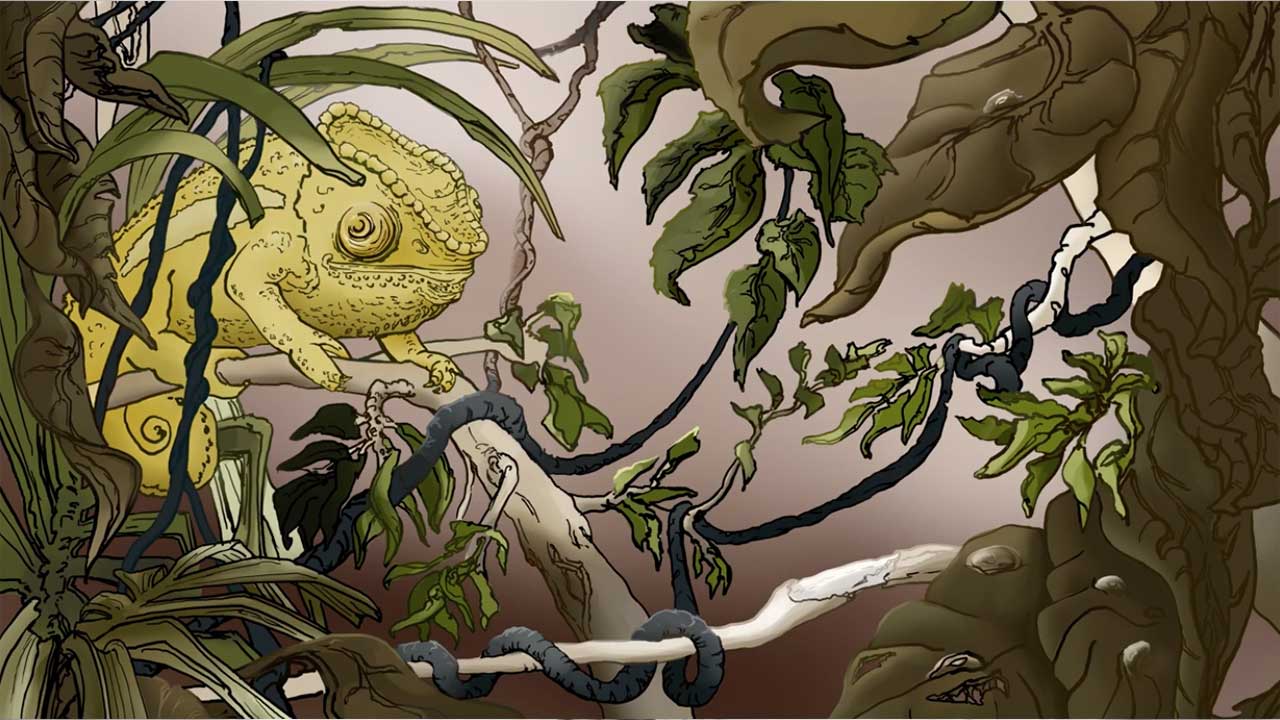 Bob and the Soap Bubble
Maya Hartmeier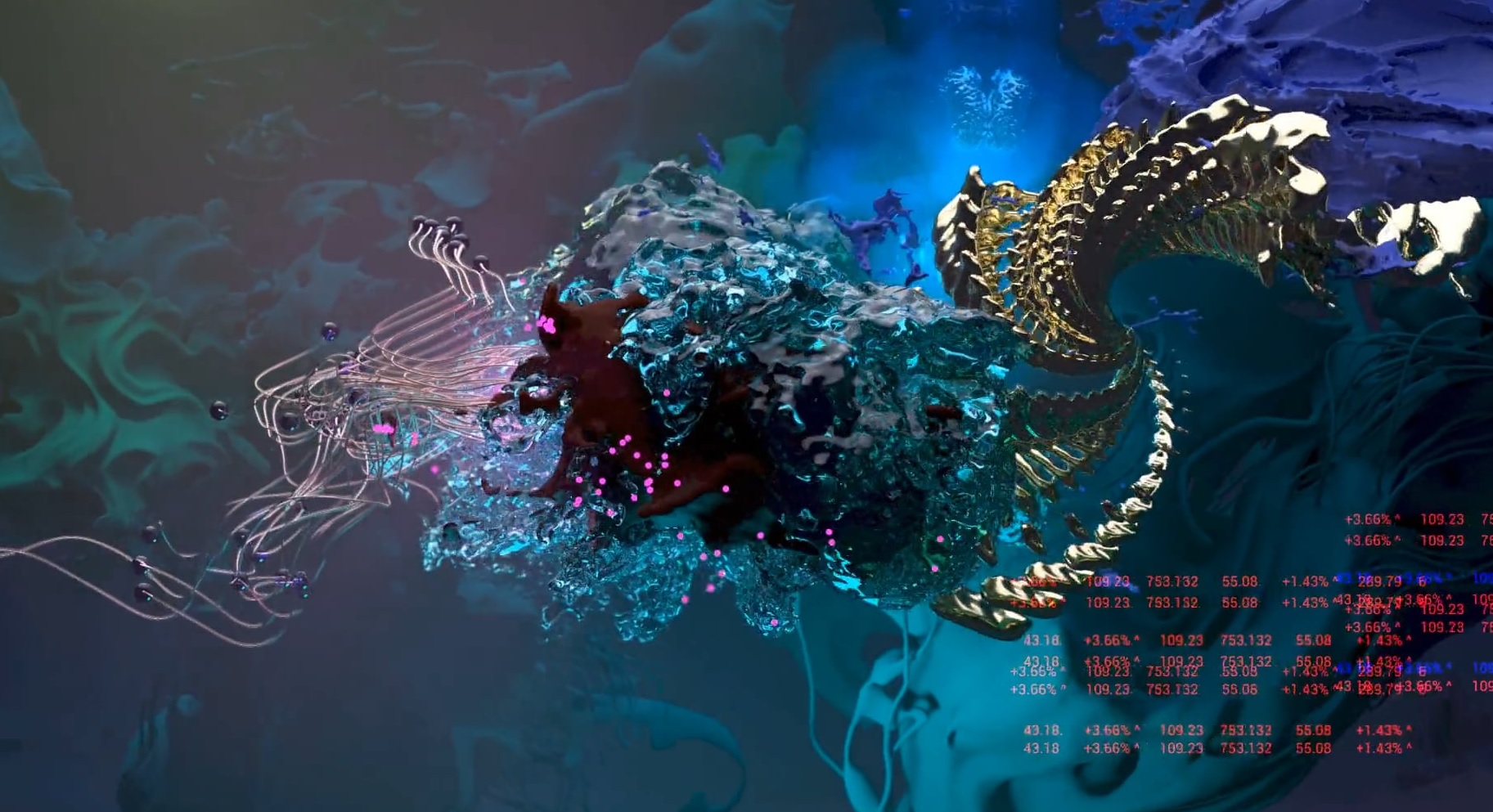 COVID-19
Andy Thomas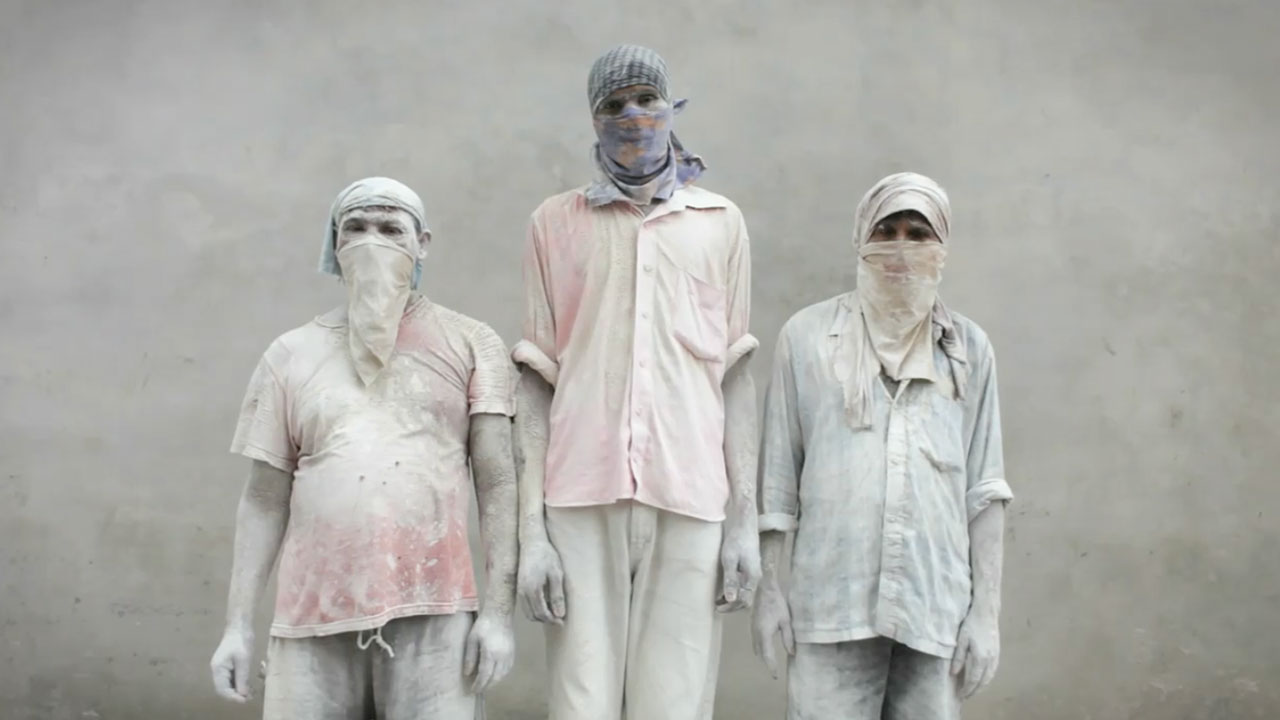 Not a Very Green Revolution
Chintan Gohil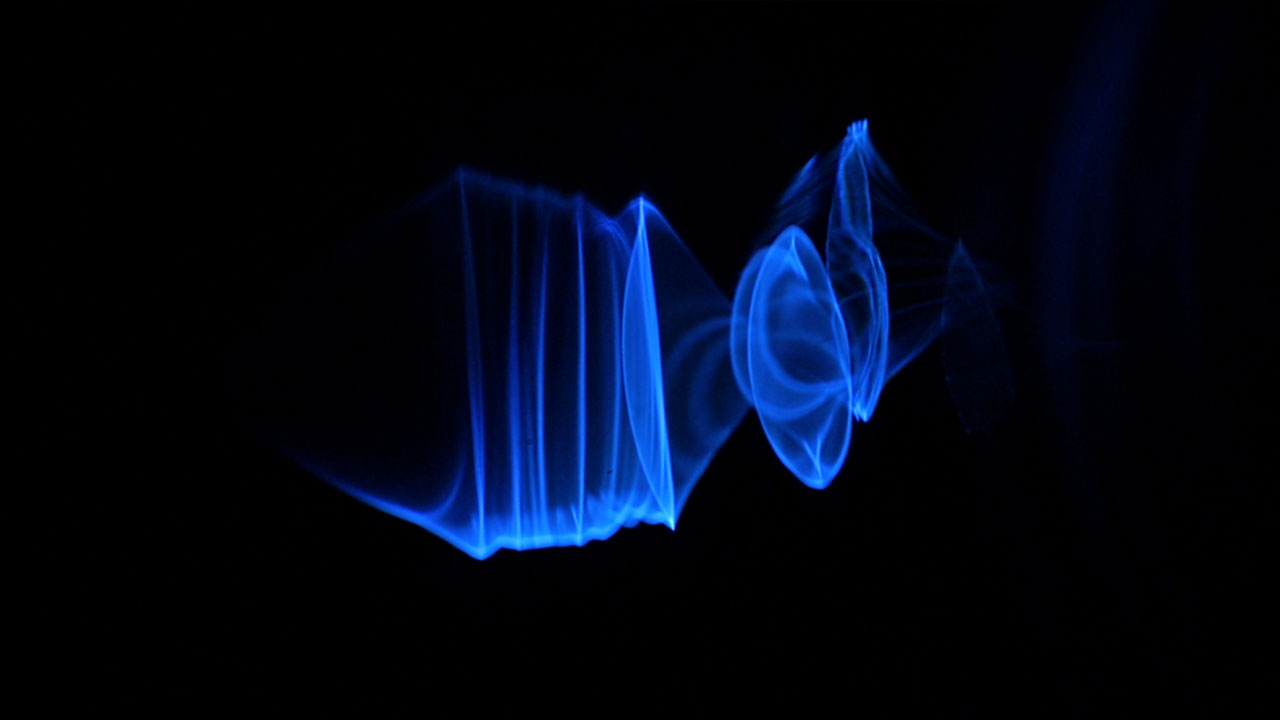 Take One - Iteration
Sandro Bocci
Tail Twirls of Red Fluorescent Worms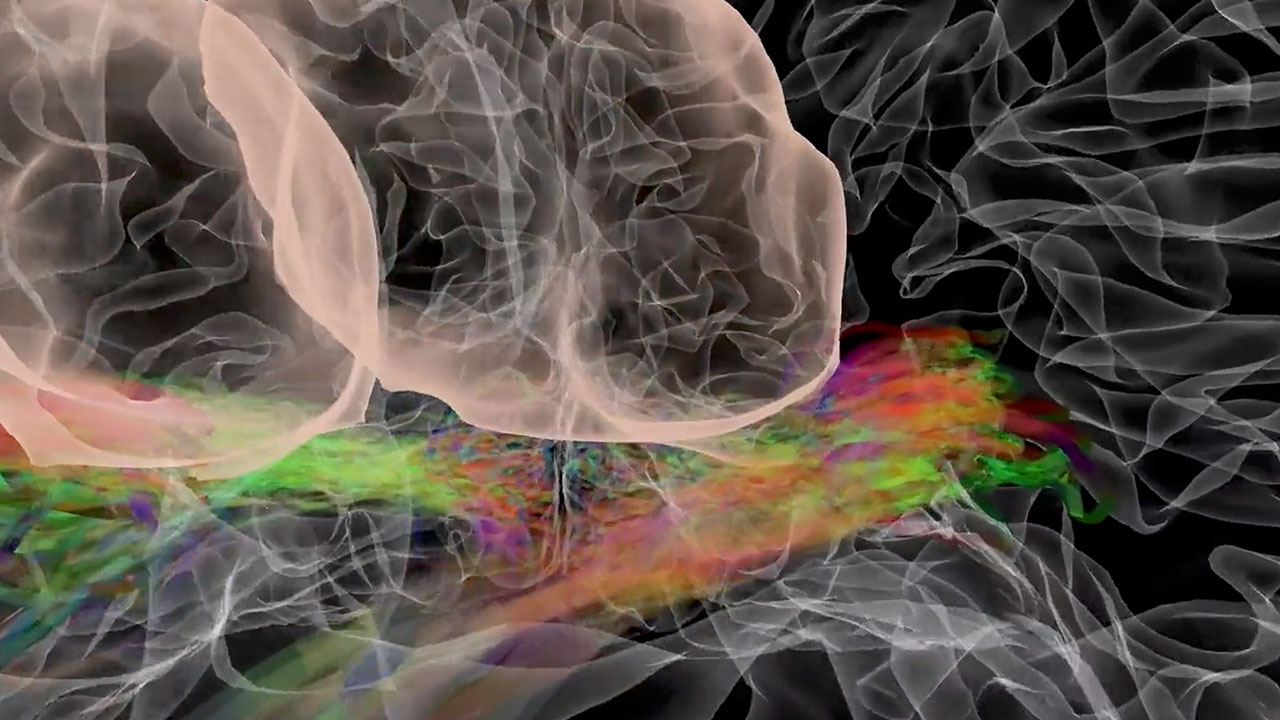 Virtual Brain: Visual Pathways
The City: How I Dream It & How I Feel It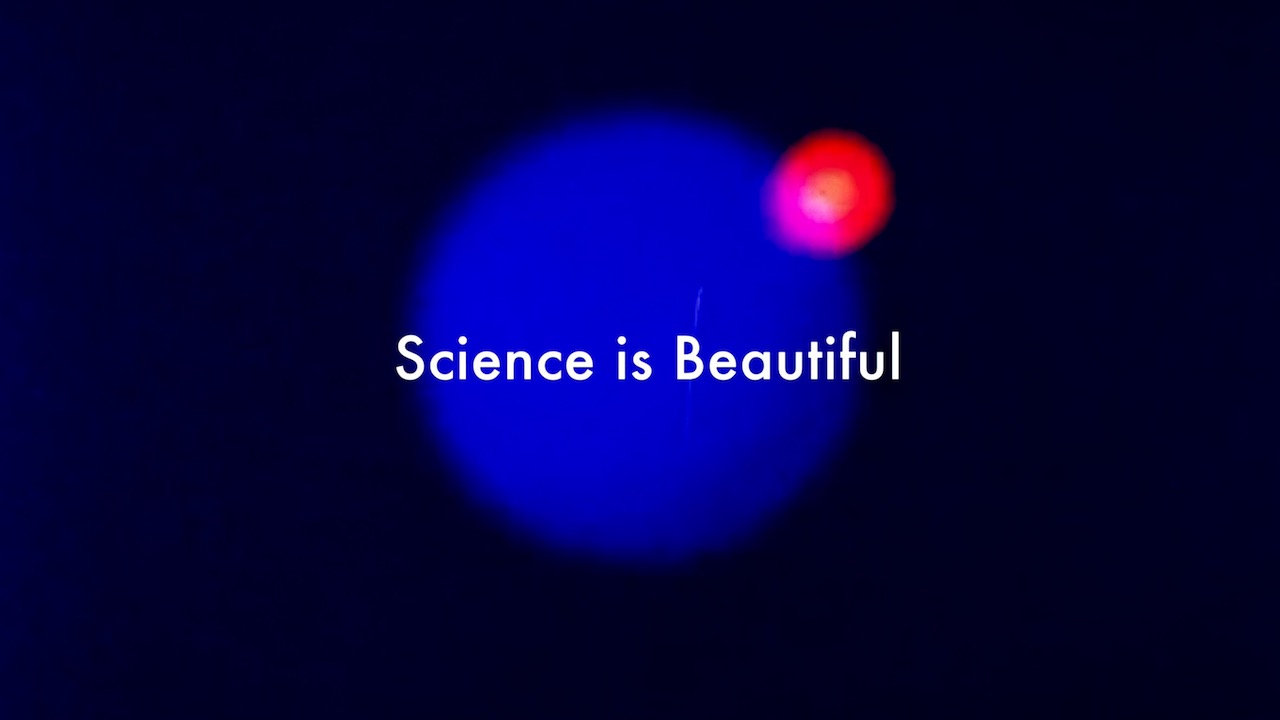 7 Ways to Promote #ScienceMatters in Your Daily Life
Down the rabbit hole: Four short films through the space-time continuum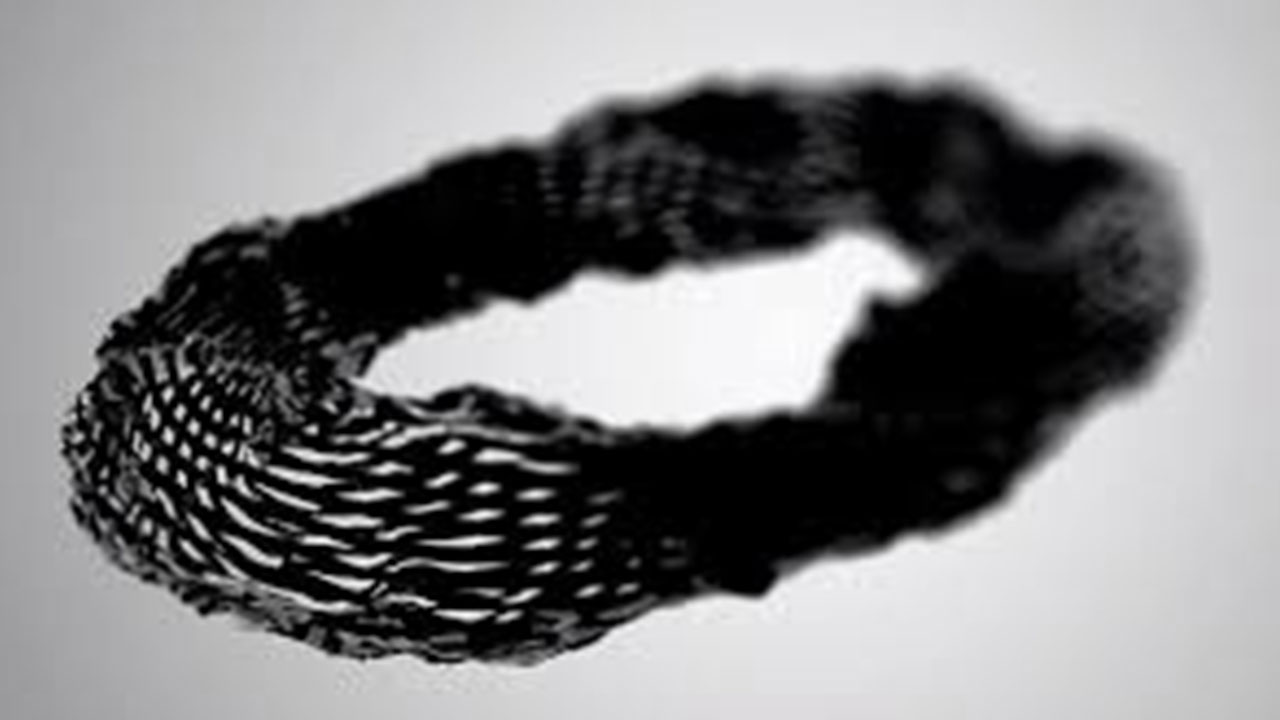 Culture, Health and Art in Africa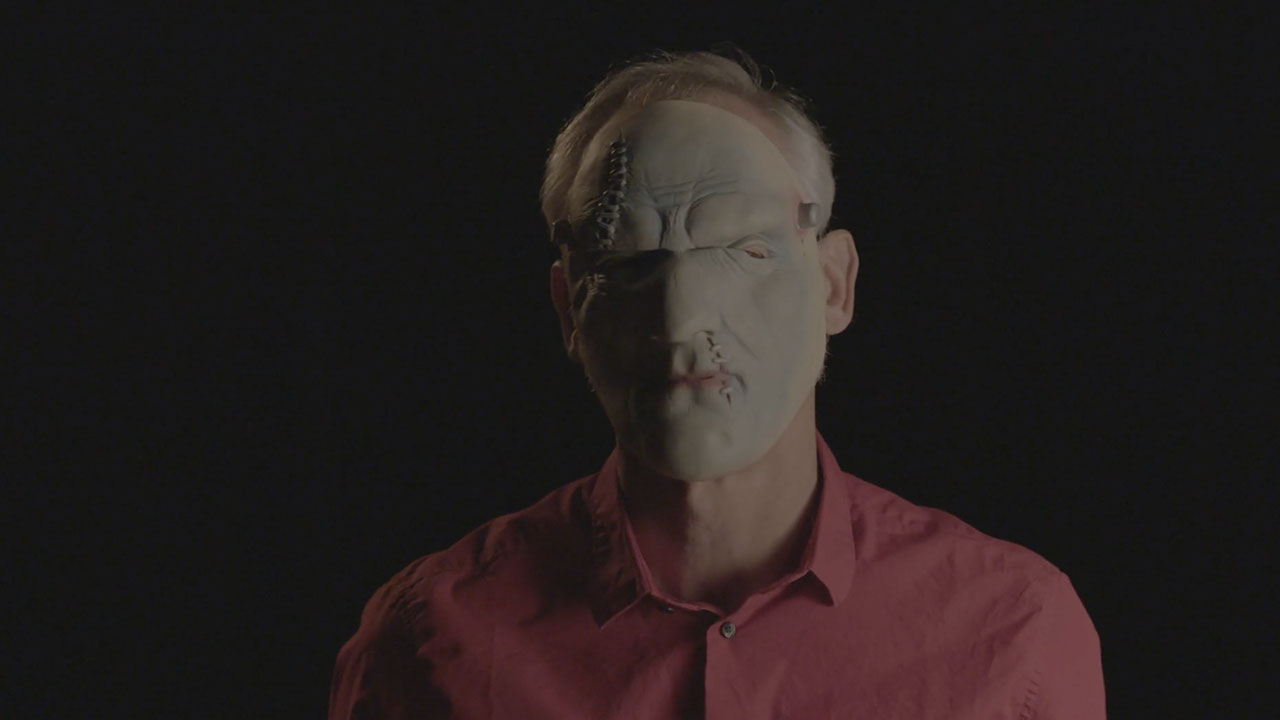 A Choreography of Emotions & Fear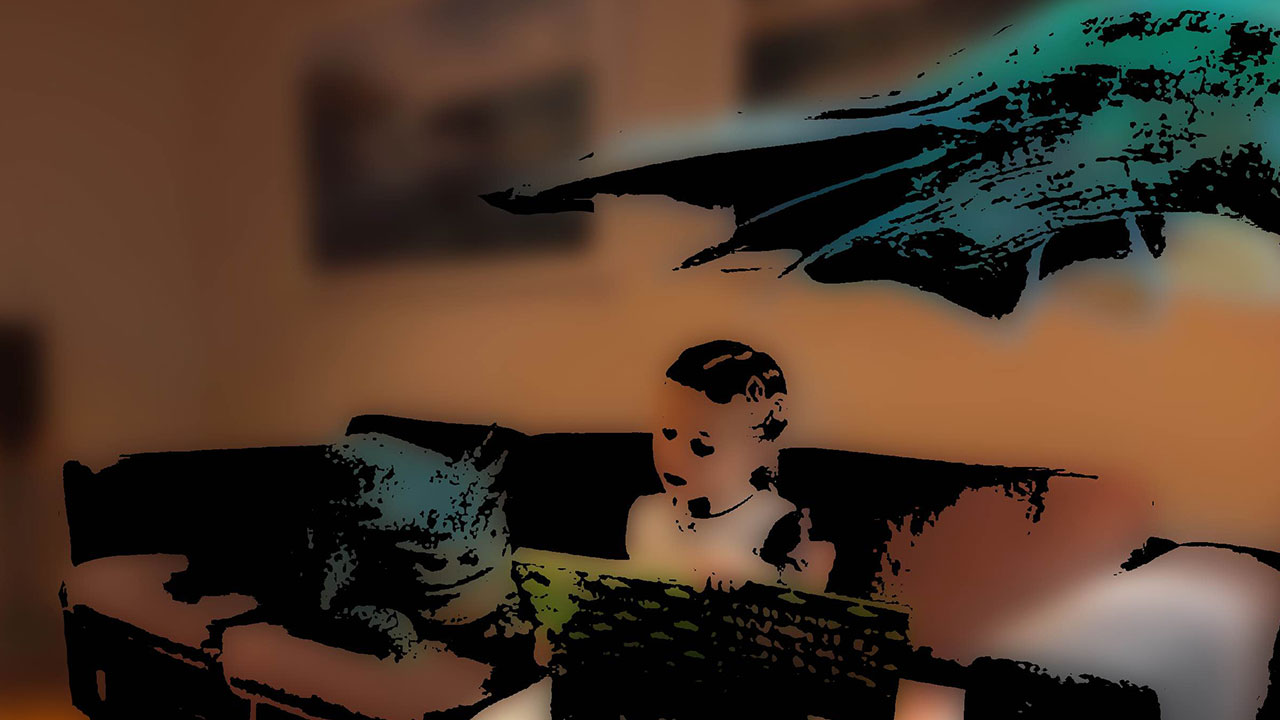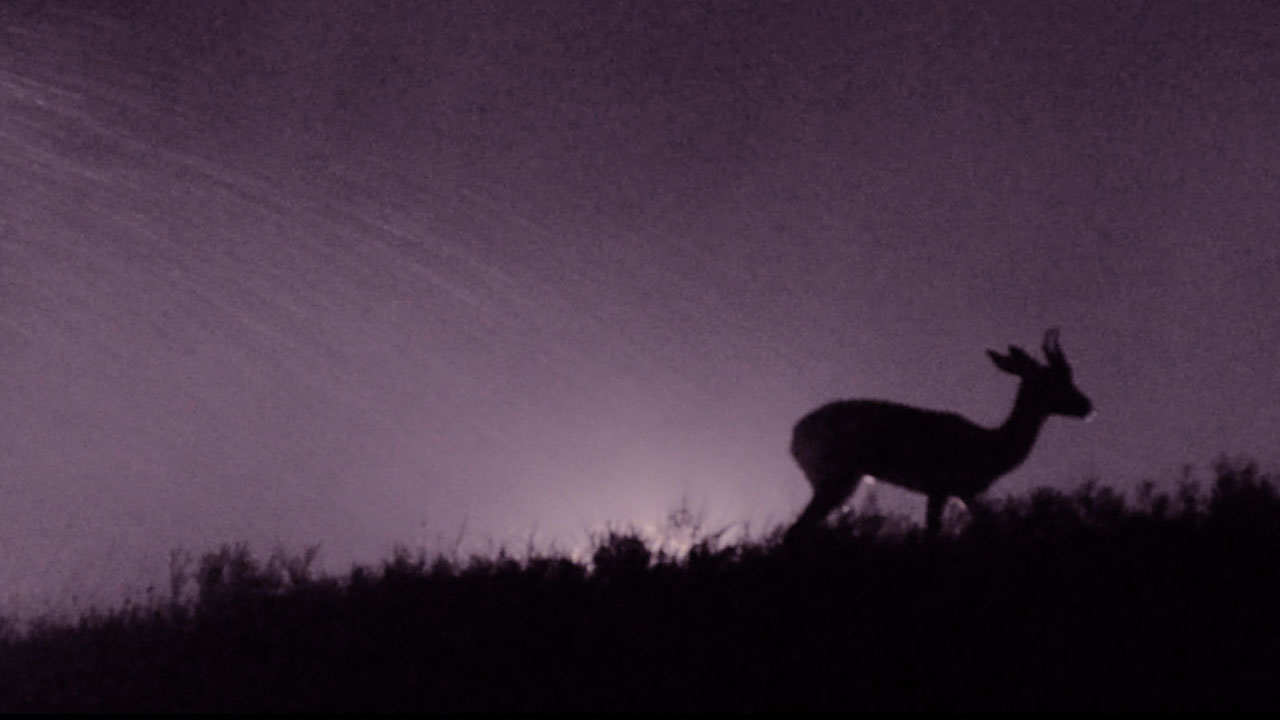 Animal Perspectives in Science and Fiction in the UAE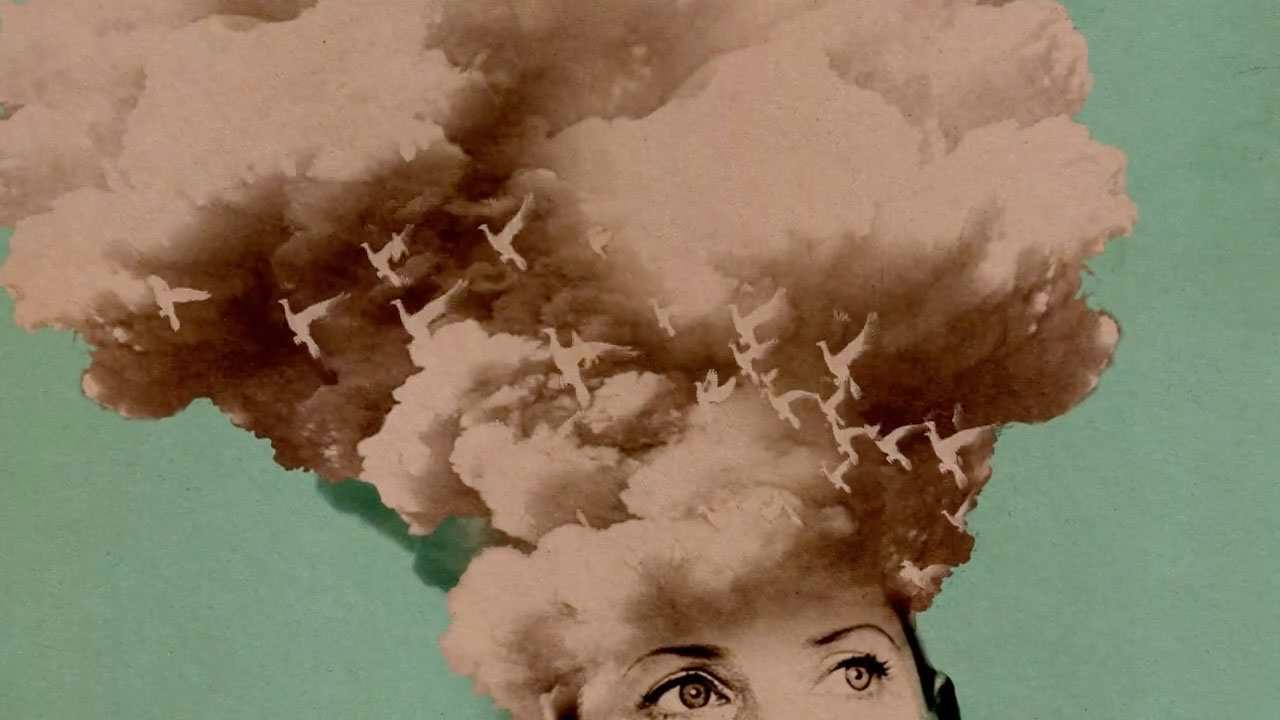 The Work of Tiffany Shlain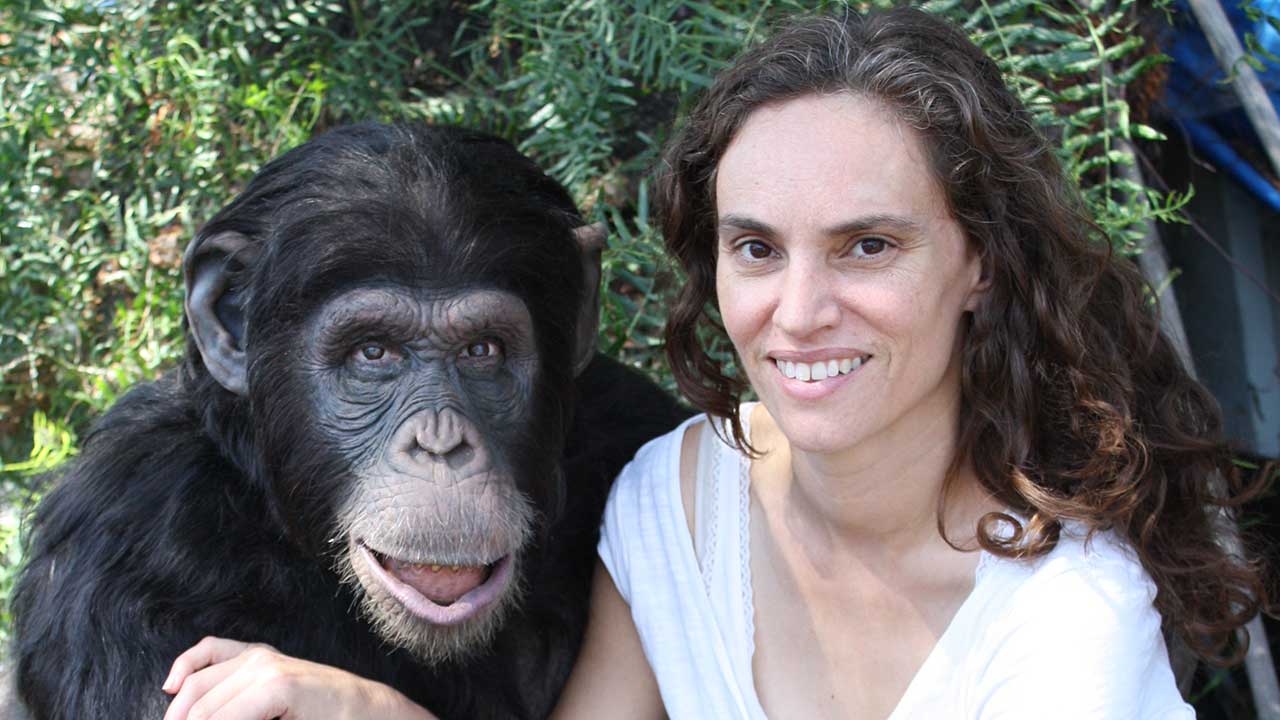 Films for the Non-Human Demographic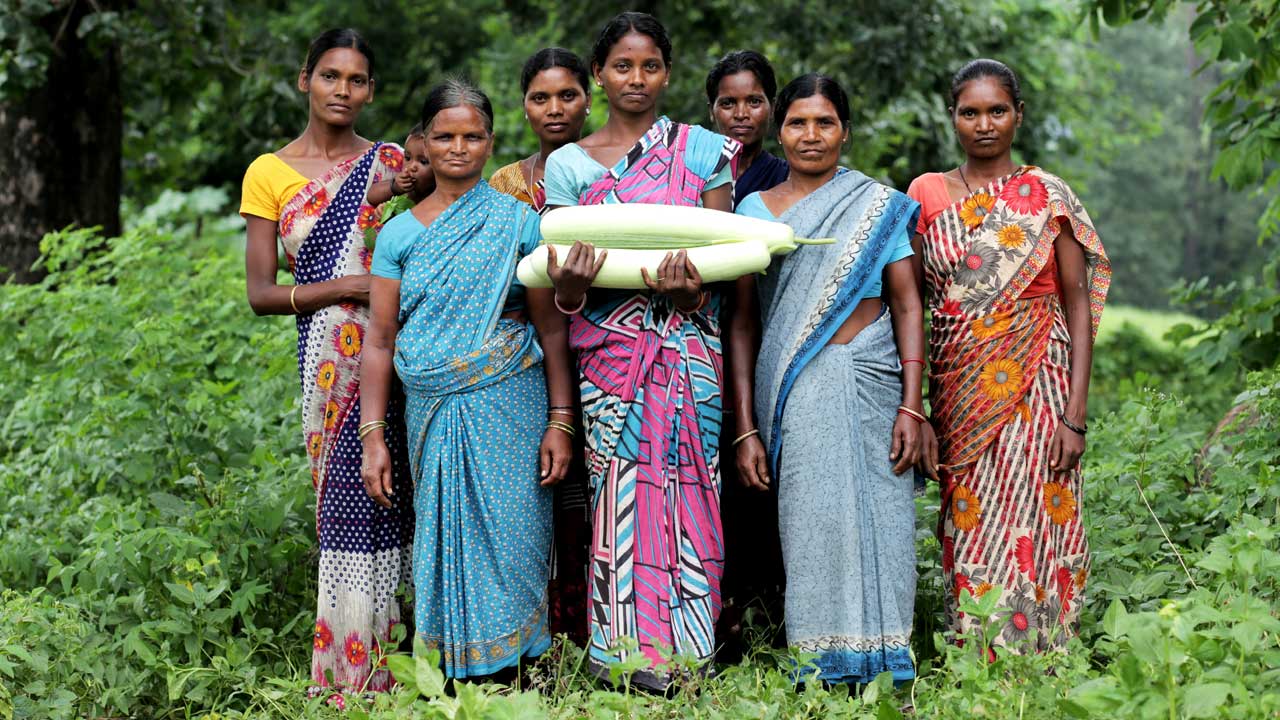 The Source Project: 8 shorts about empowerment and sustainability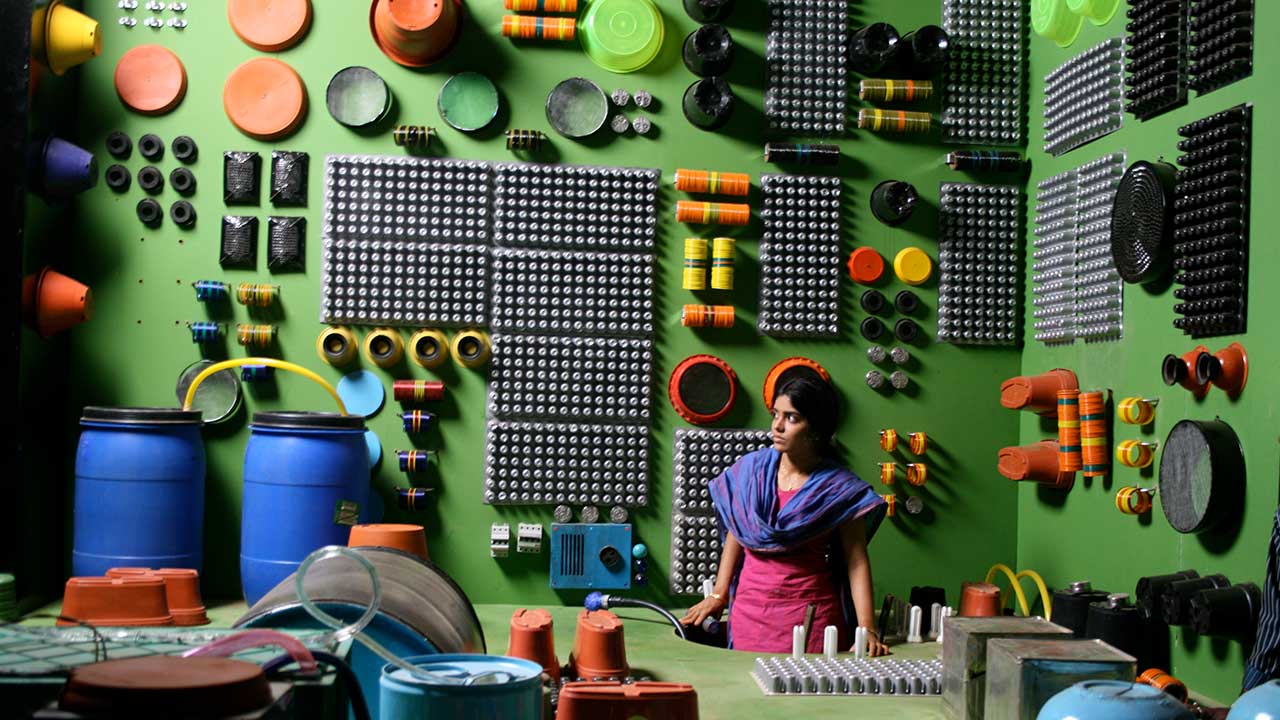 6 Scientific Journeys Through Present and Future India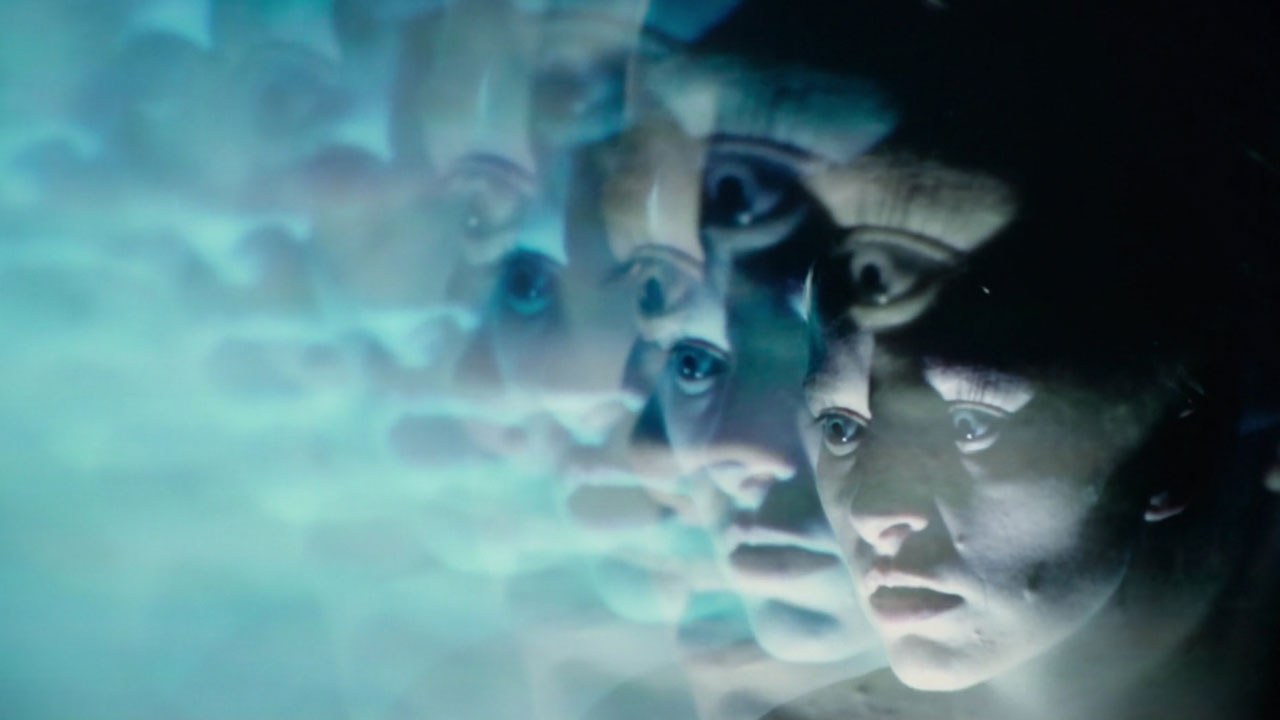 Your Guide to Science at the 2019 Toronto International Film Festival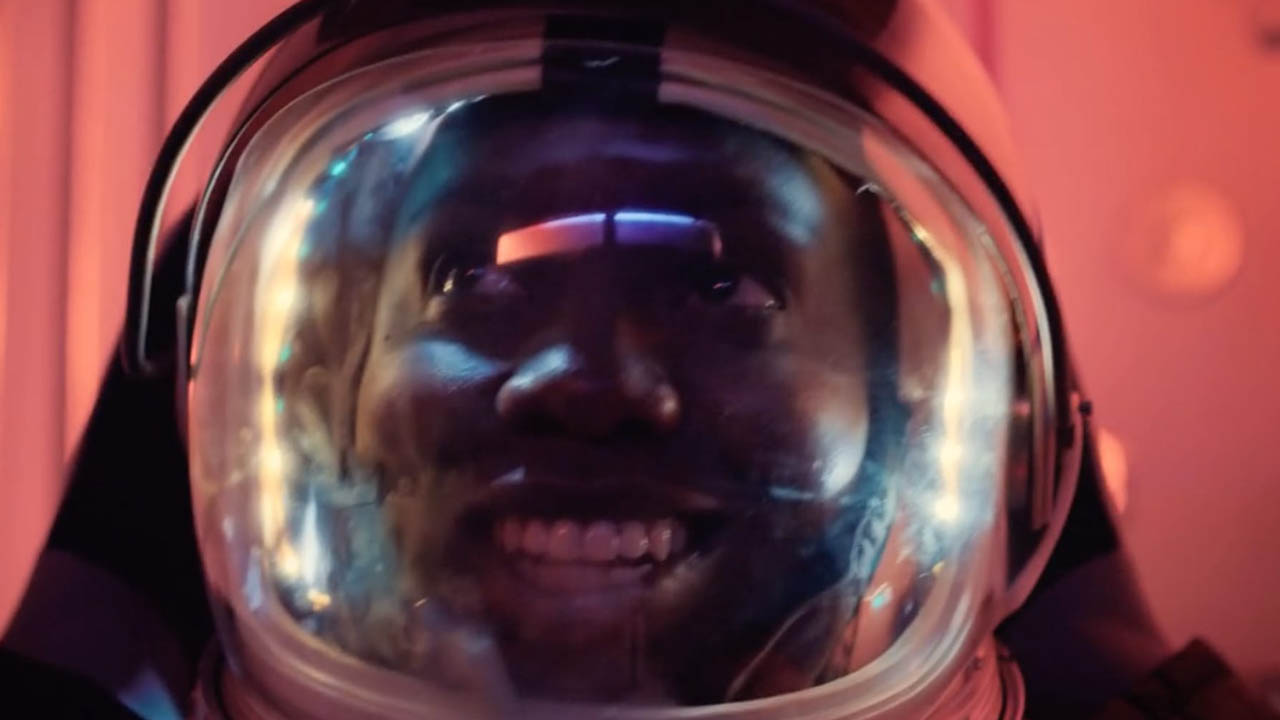 Selections from 2016 Imagine Science Films Festival Presenters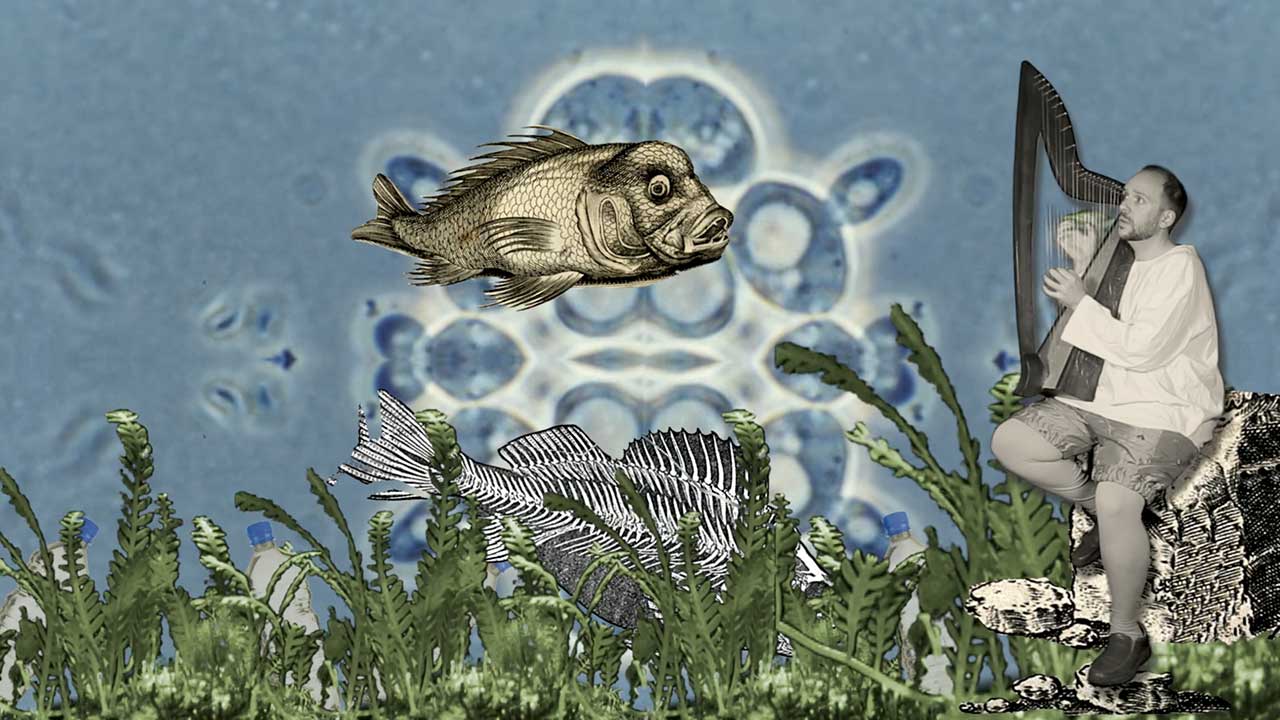 The Rulers of Our Inner World
Exploring film in the science classroom
Scavenging Sustenance: Man vs. The Man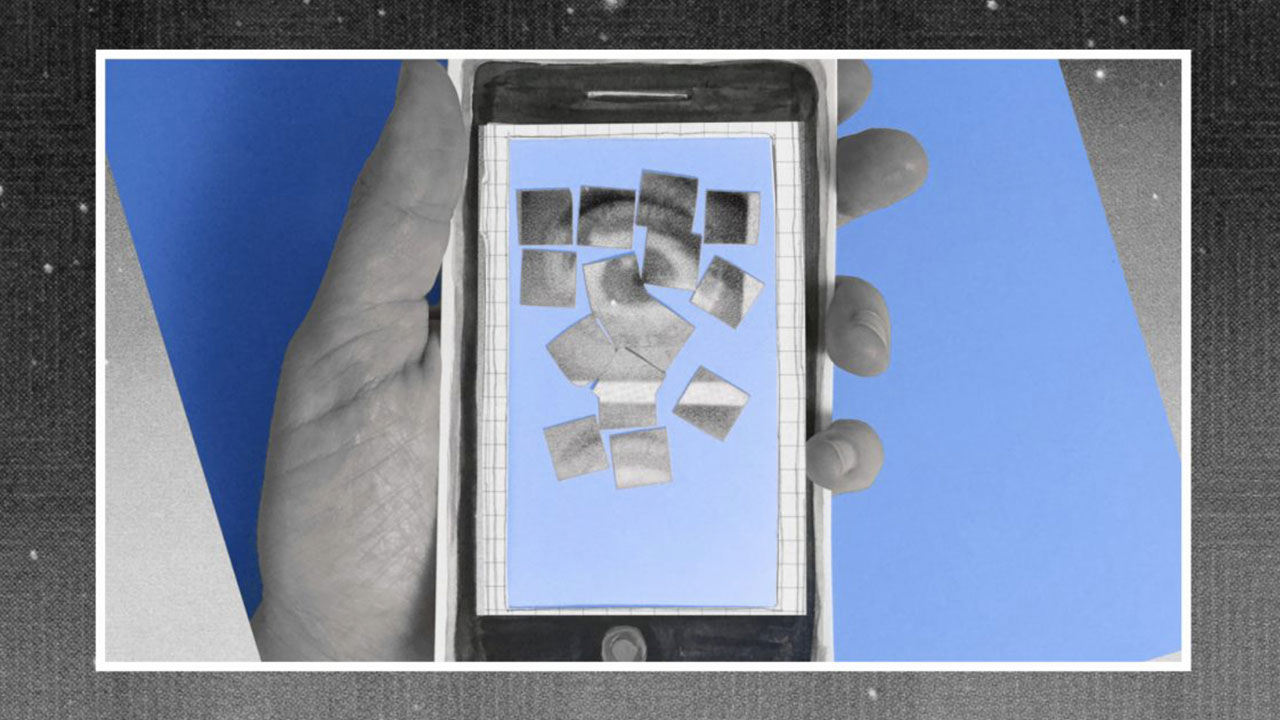 What Does It Mean to be An Internet User?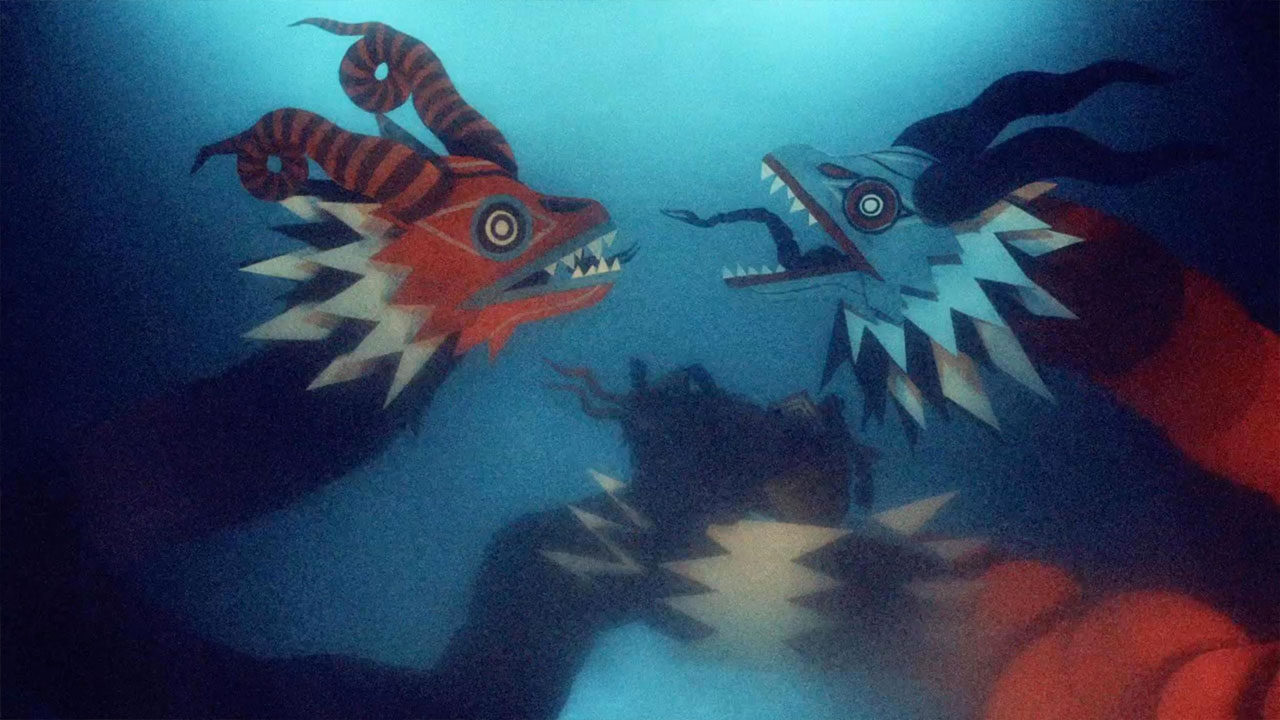 Mystical Paths & Scientific Connections
The Birth of Science New Wave Cinema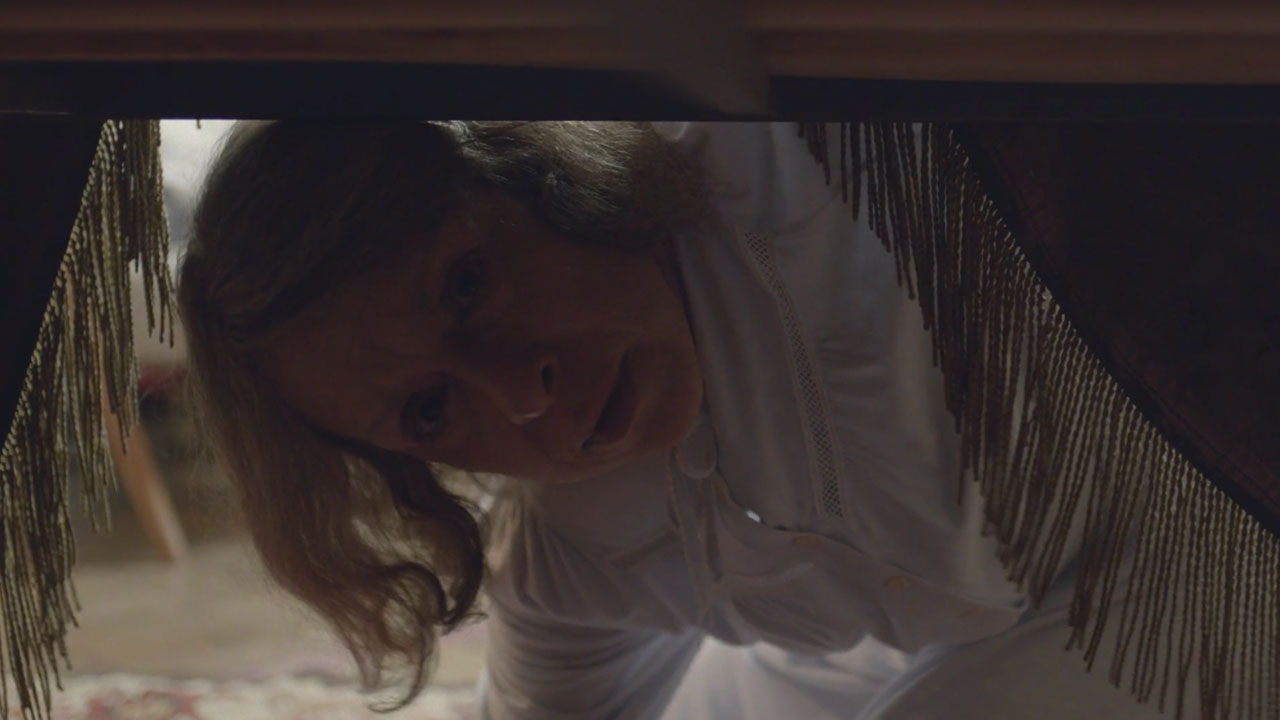 Acquiring One Self from The Many
Top Ten: Animated Films from the Science New Wave
A.D.A.M. - ON SCREEN From Labocine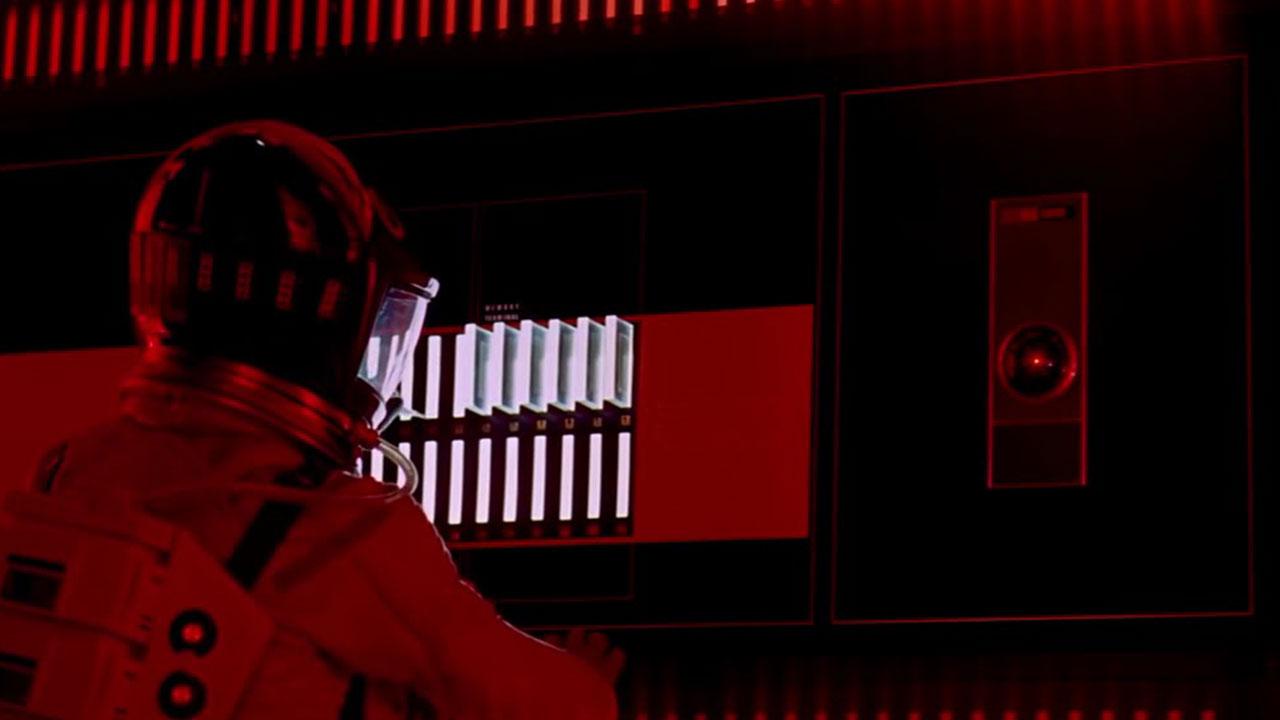 A Guide to Play AI (humans)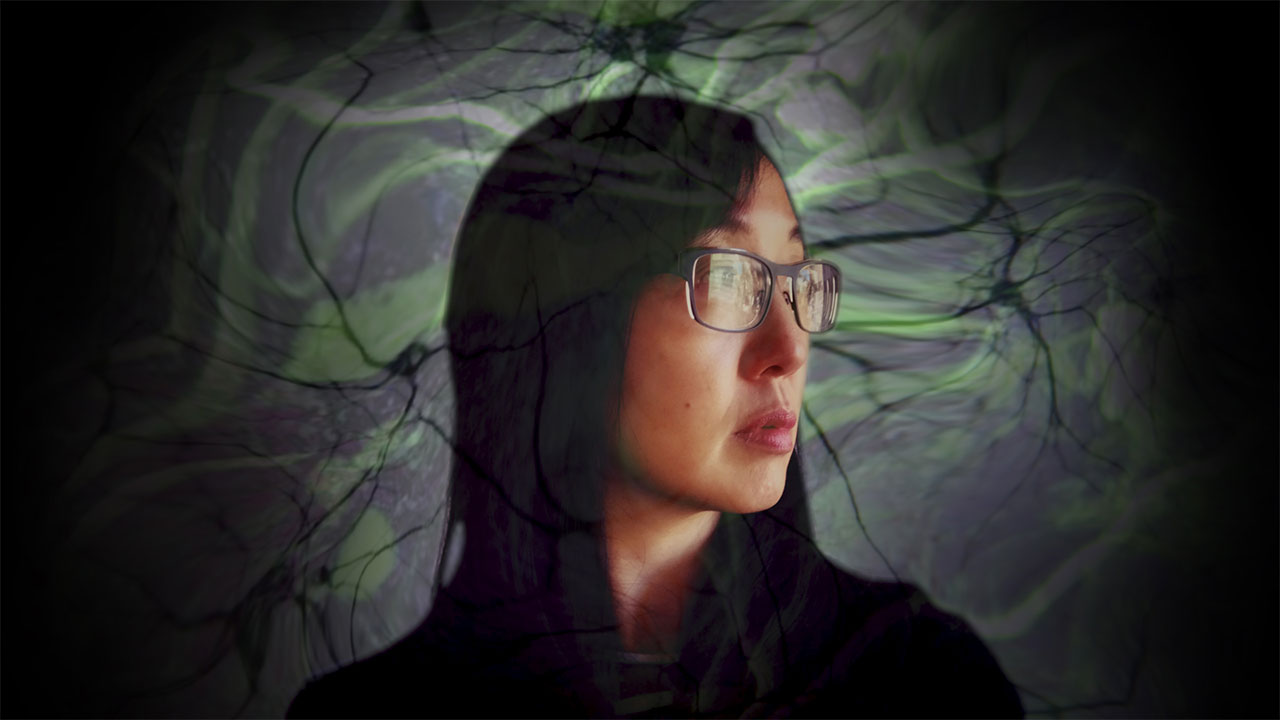 The Netherworld of Consciousness: Films of Jeannette Louie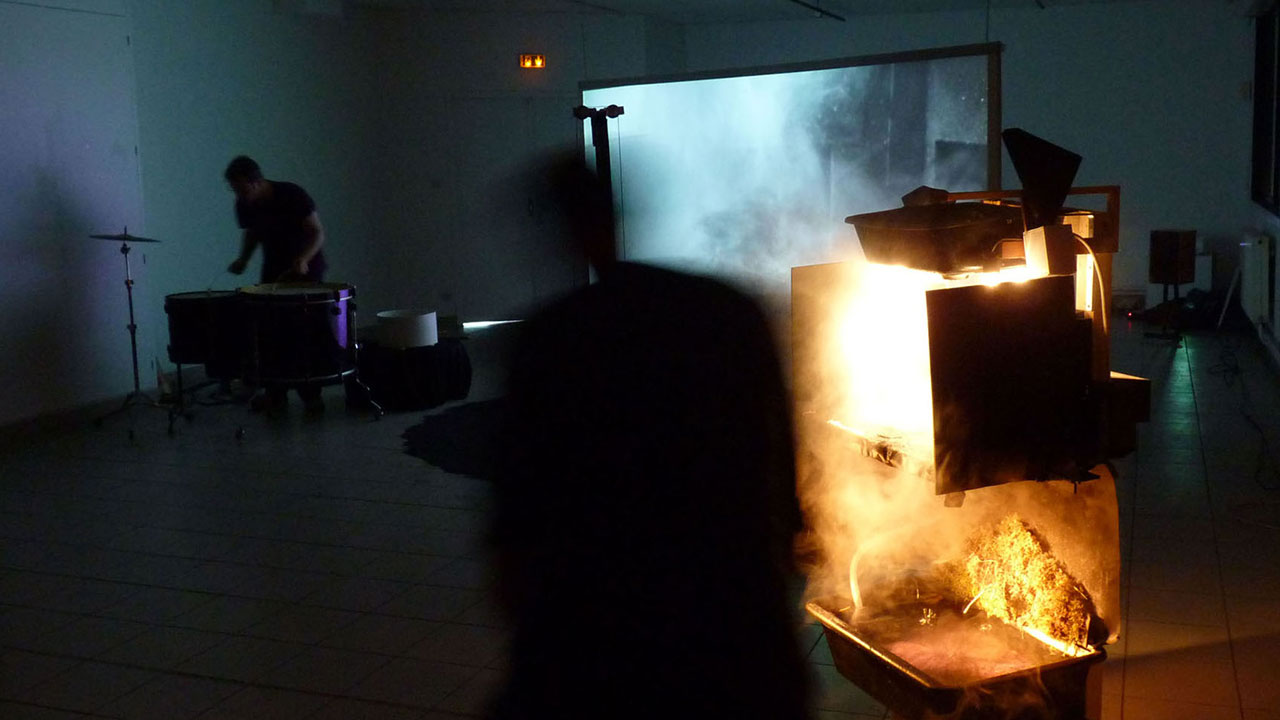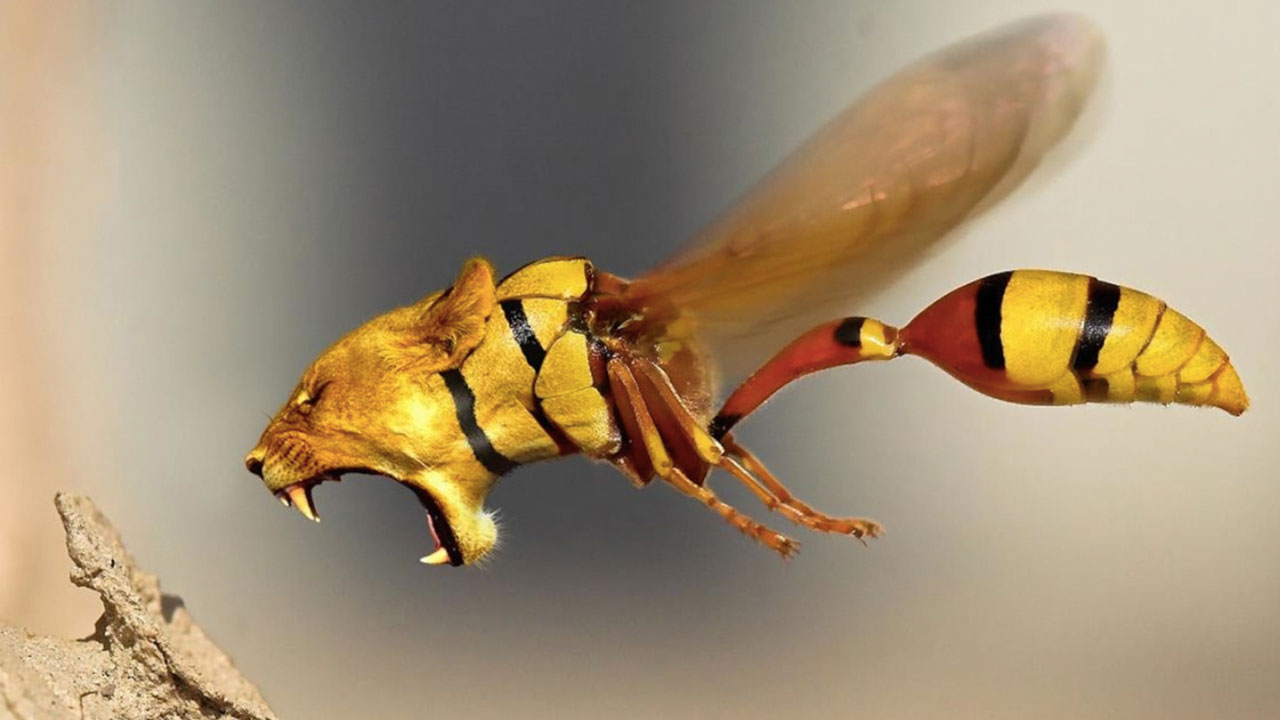 Chimera: Reality or Myth?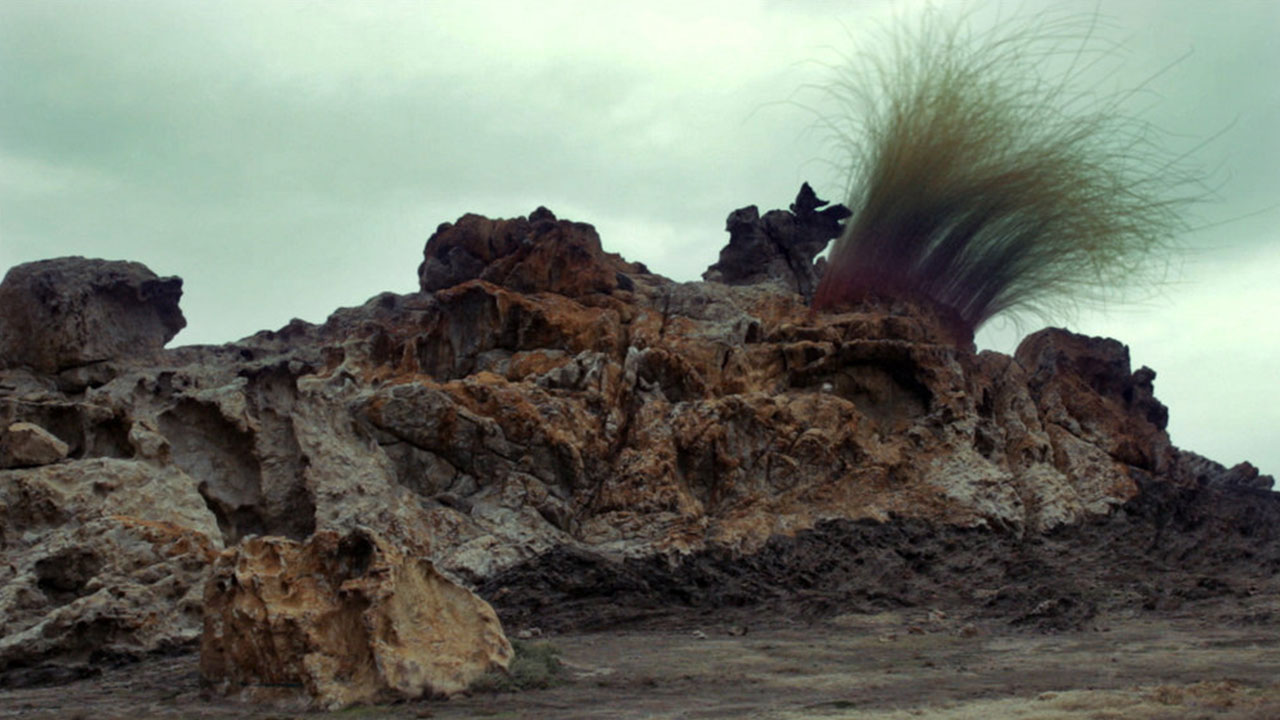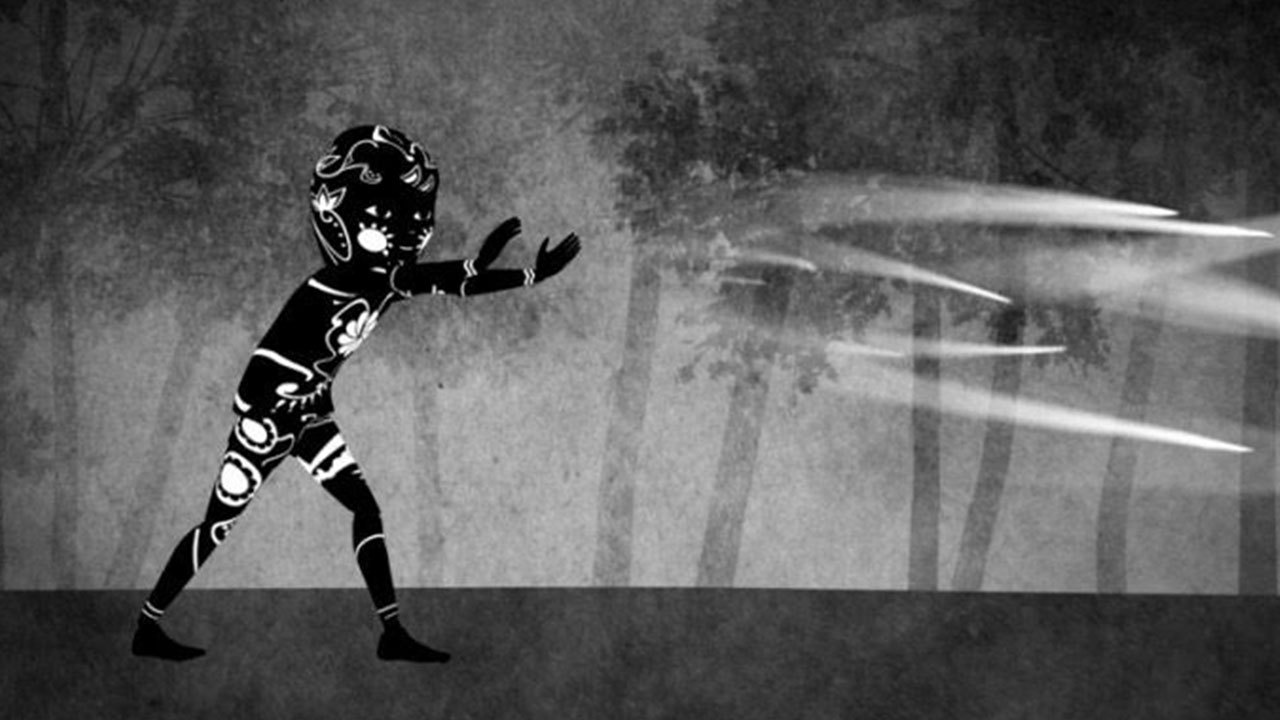 Avatars, myths, shadows, and hieroglyphs: Screens in Southeast Asia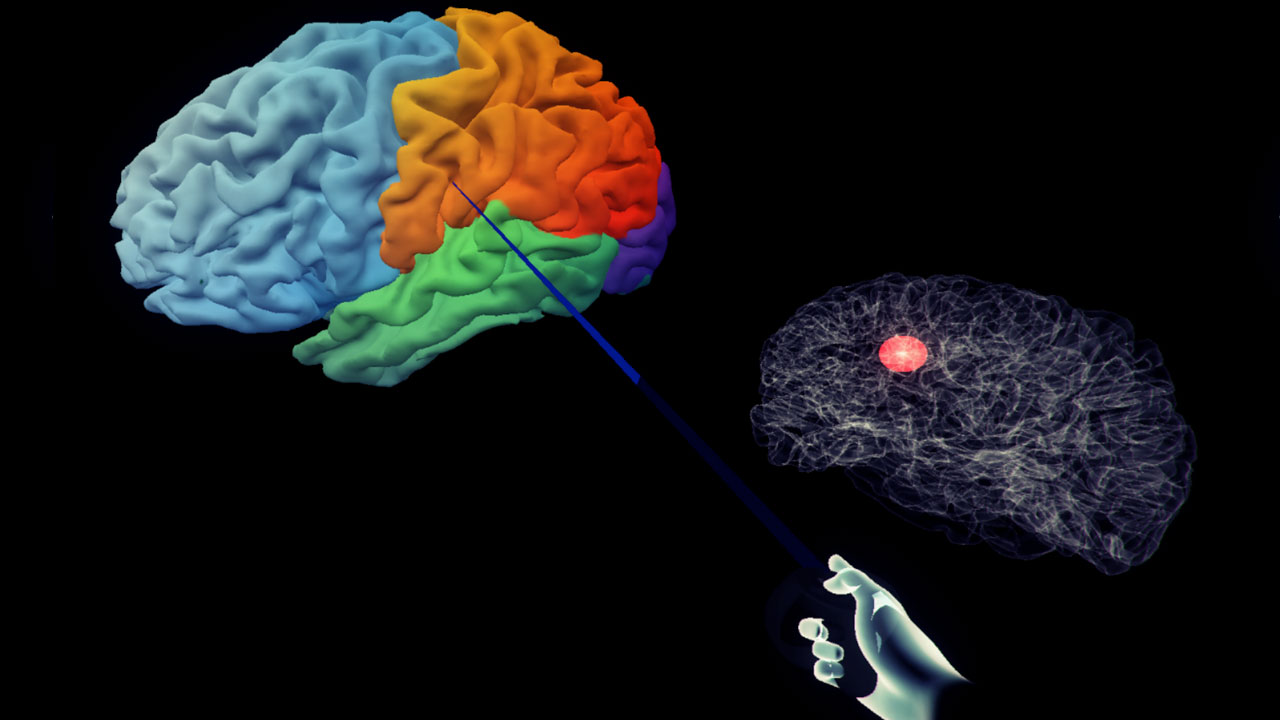 The Virtual Brain Project: Using Immersive Virtual Reality To Enhance Neuroscience Research And Instruction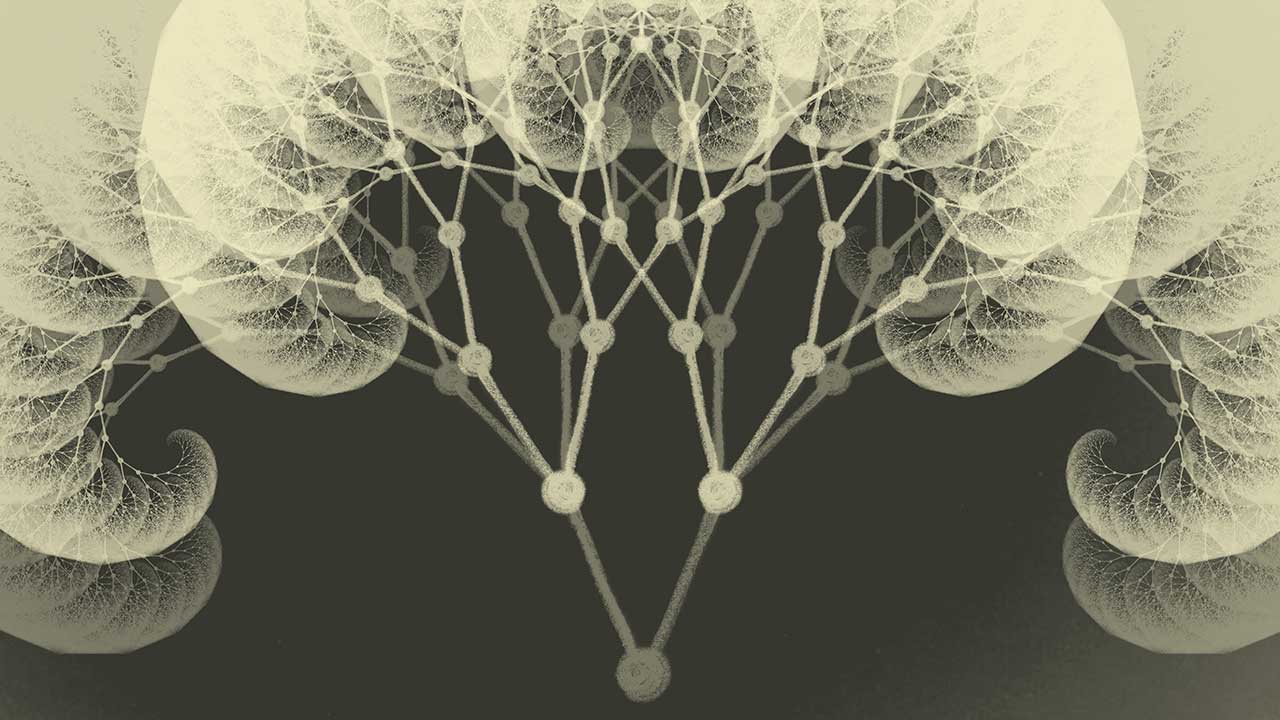 The Chain Reaction of Life
A thousand hoofs – Greed and the Environment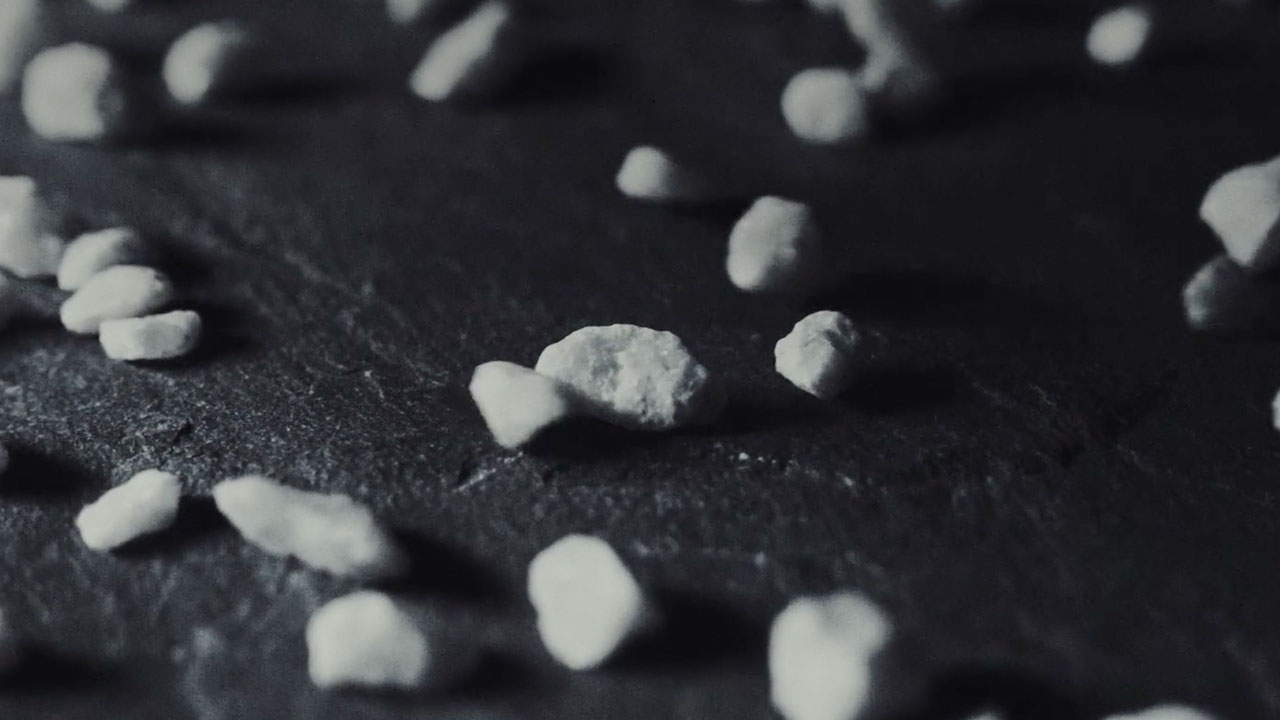 Messages Behind the Science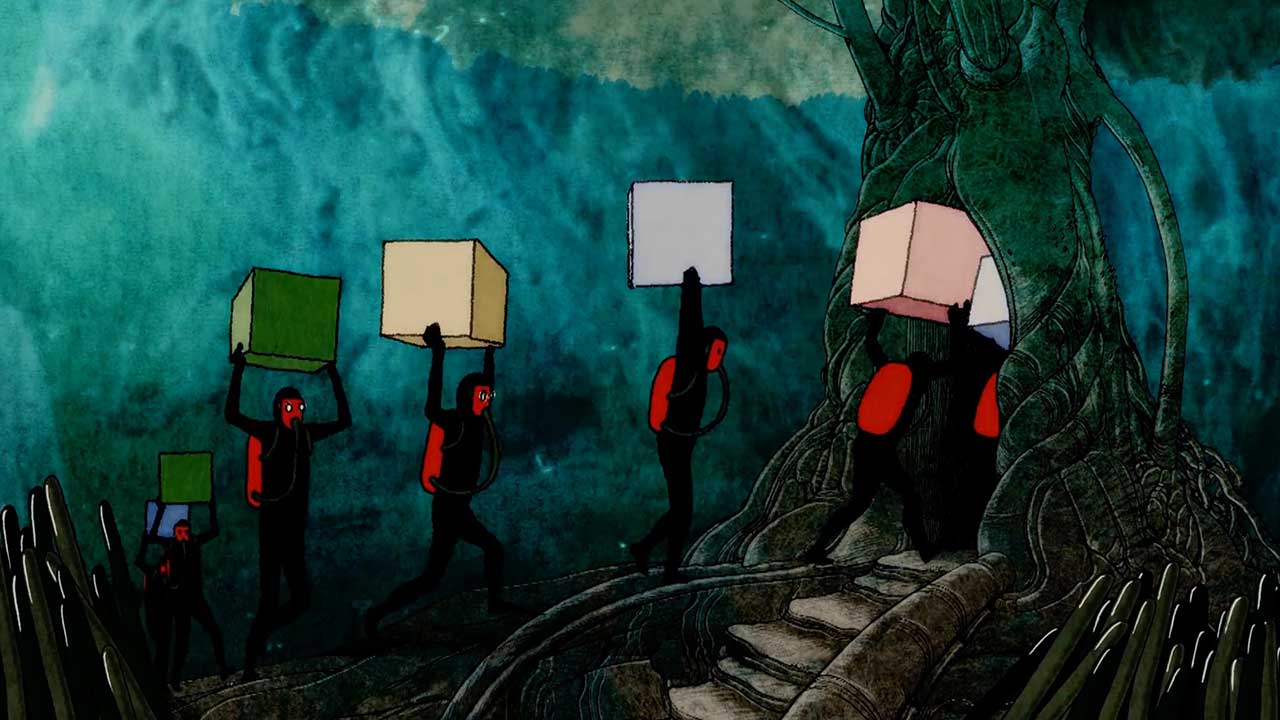 Animated. Science. Fiction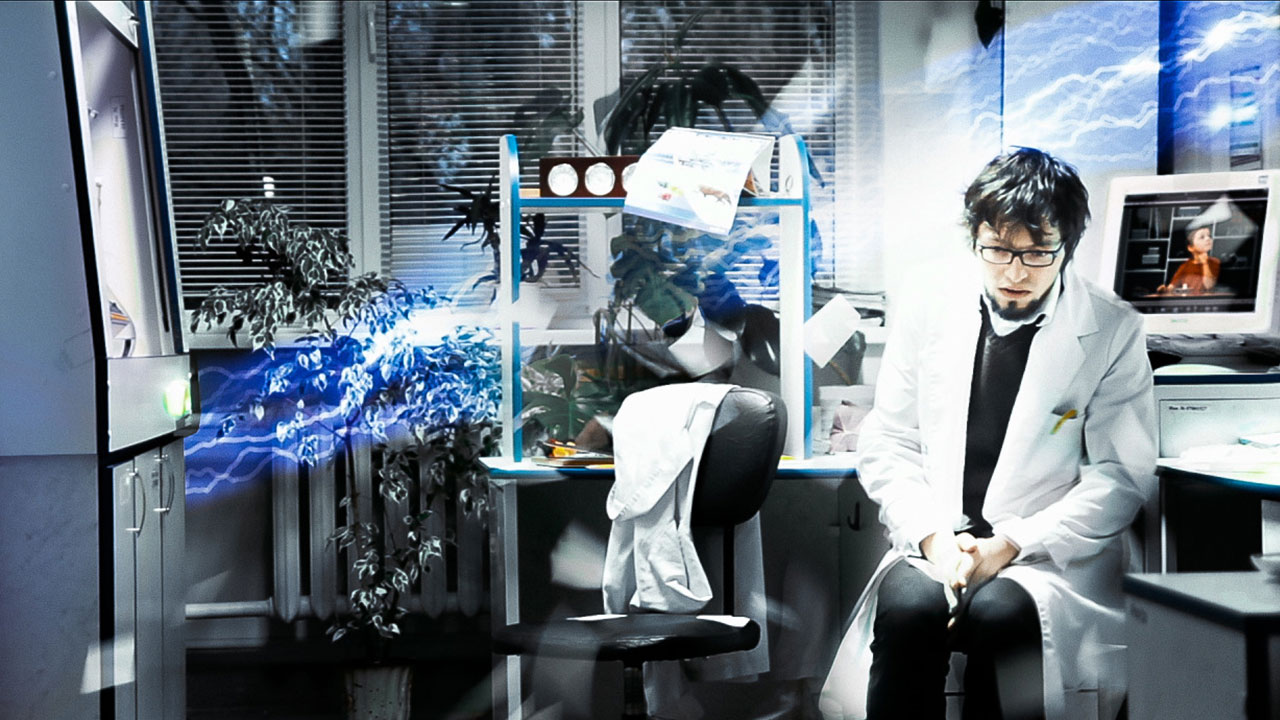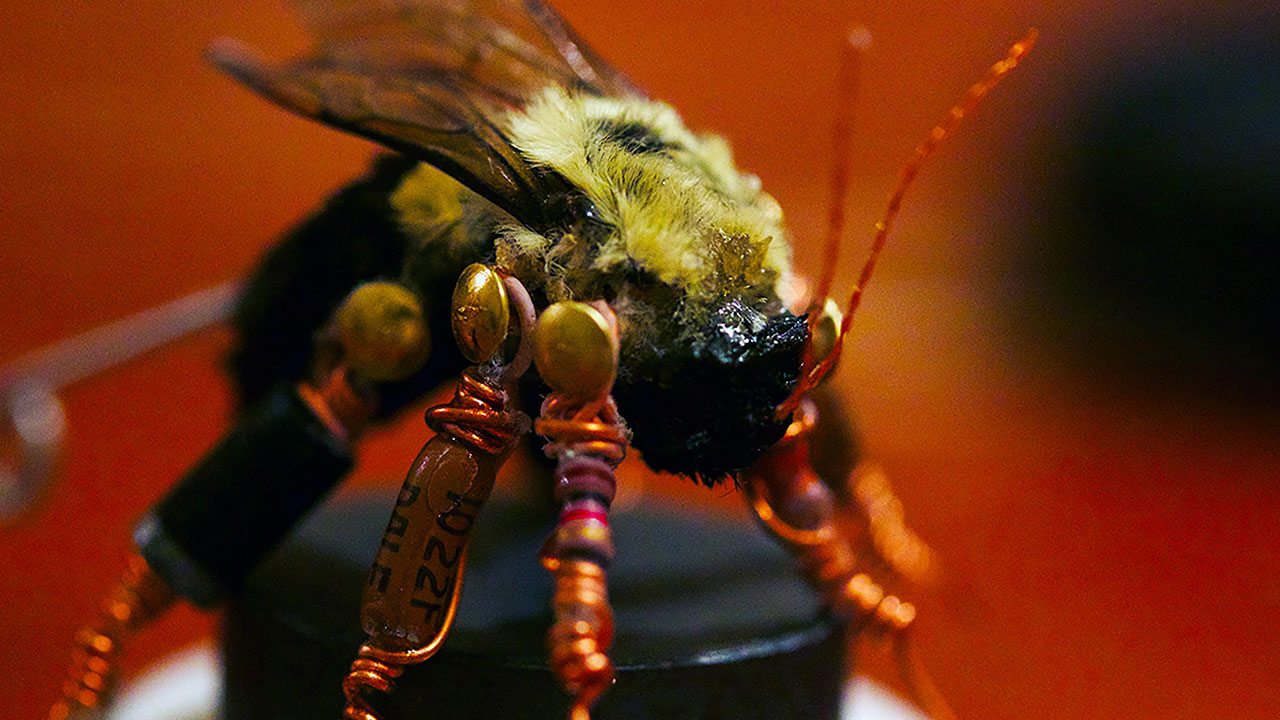 New Life: Survival and Resurrection in short film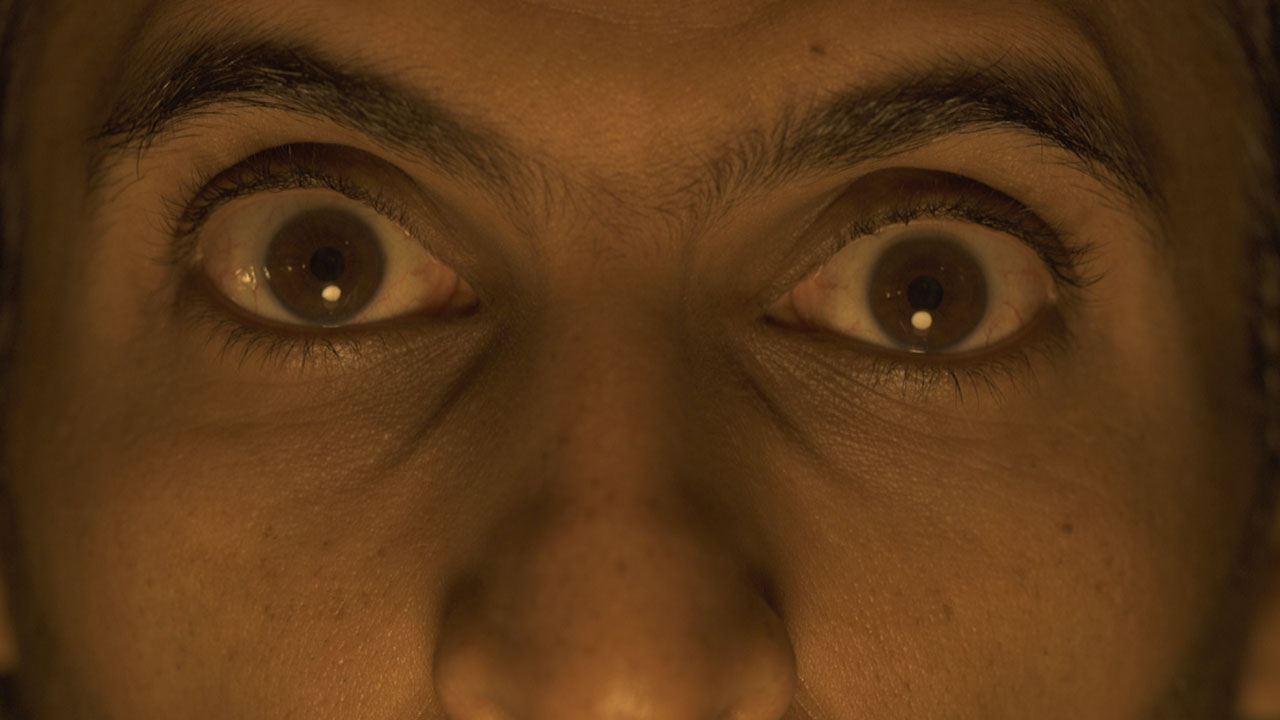 The Marginalized Protagonist in Kuwaiti Short Films
On Land and Sea: Visions of Landscapes in the Global South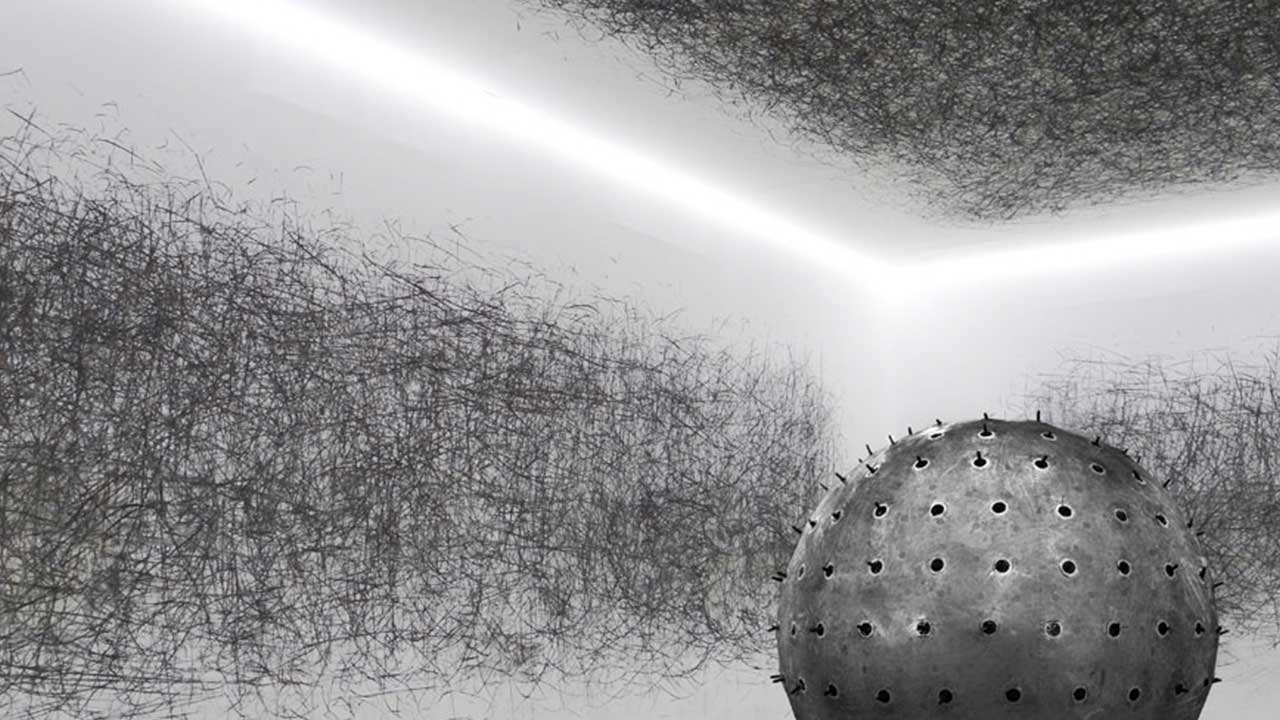 Intimacy and Catastrophe: How film frames climate change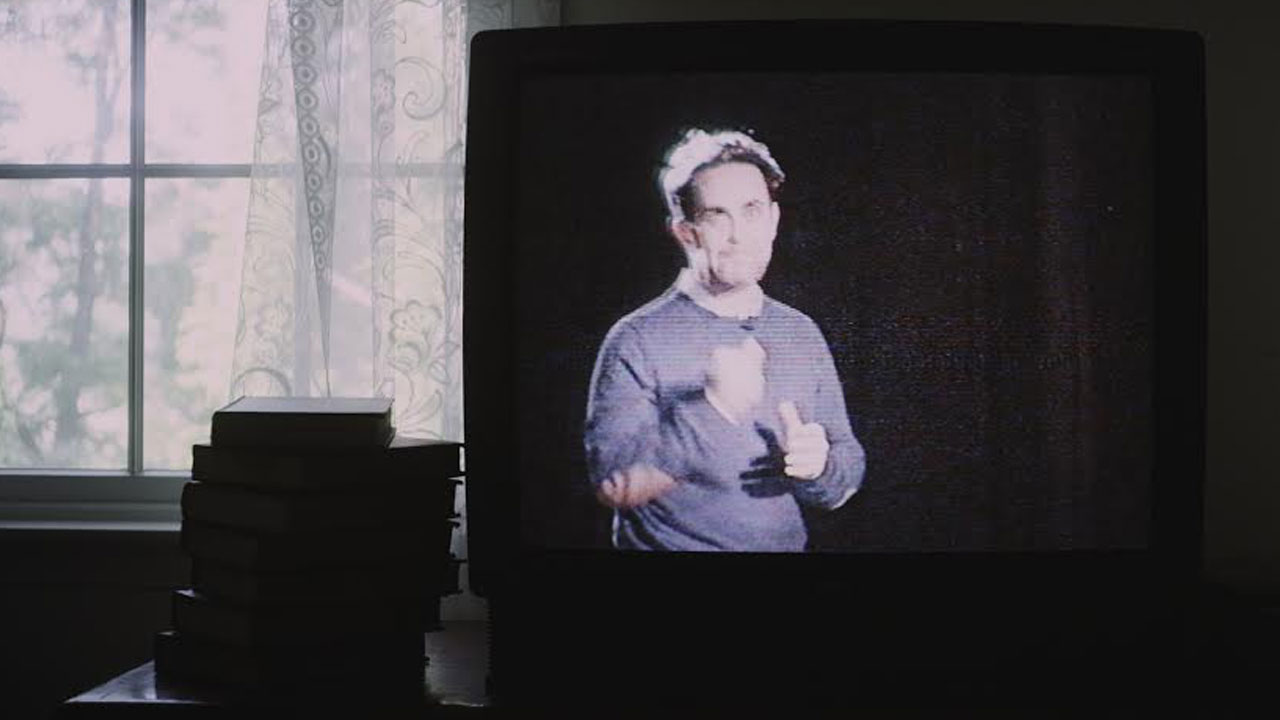 What did the future look like?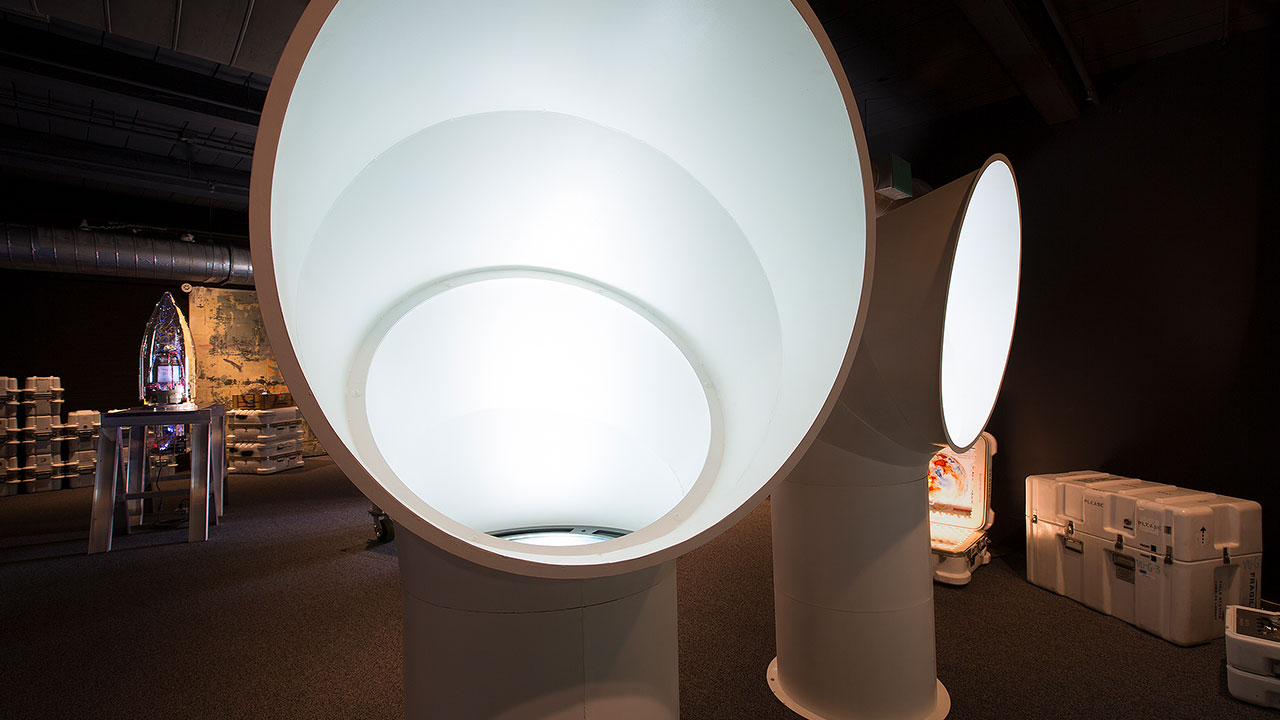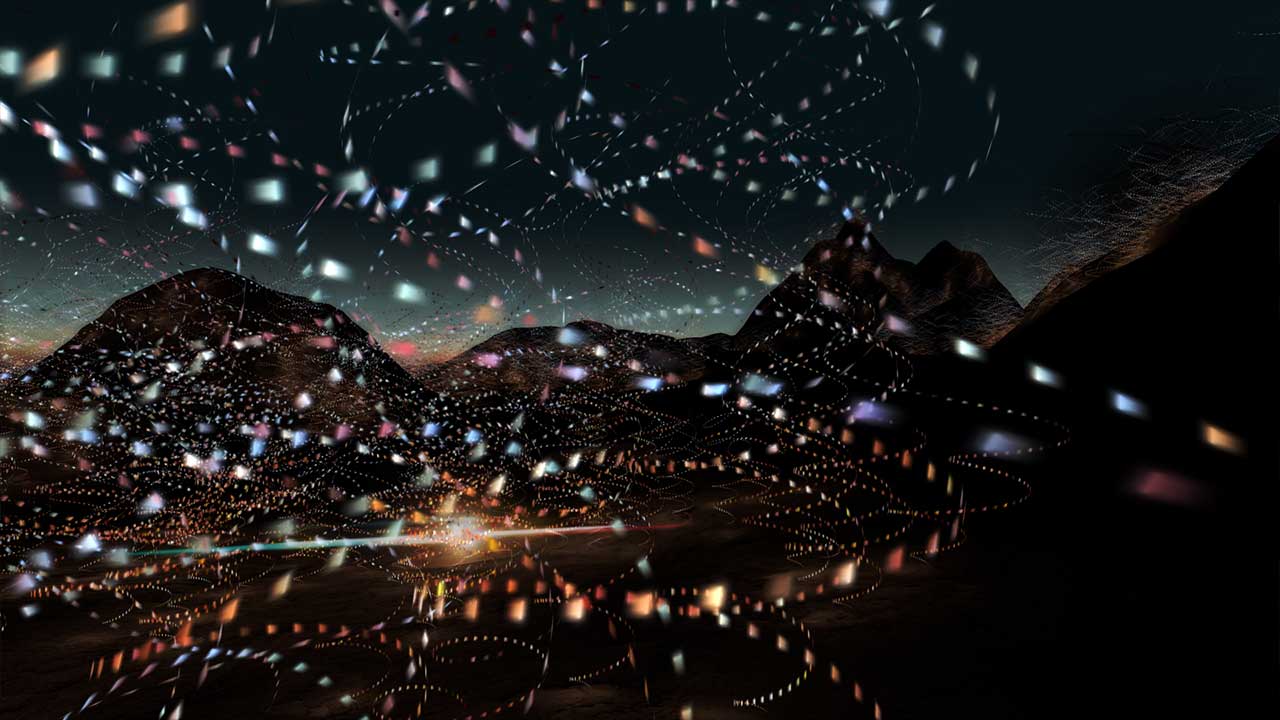 Silent Signal: Exploring Visionary Science through Experimental Animation
Becoming Animal: Cinemas of transformation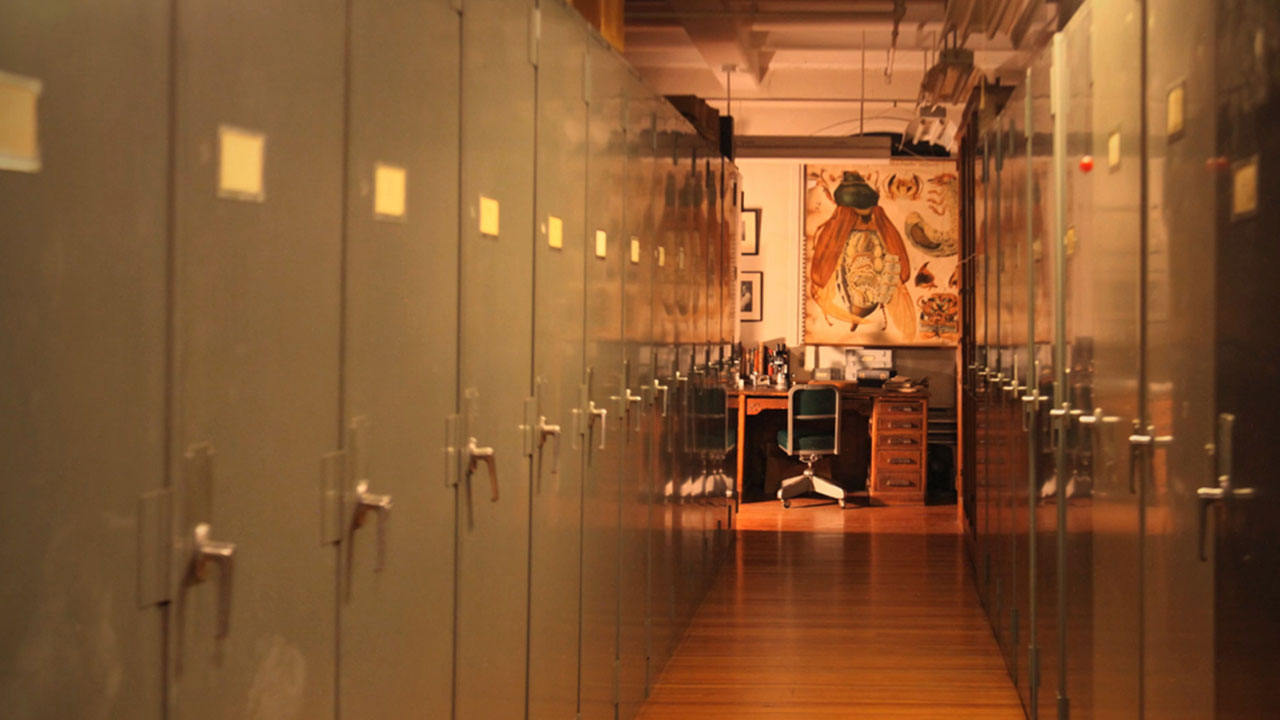 Adding Film to the Science Syllabus (Part 1)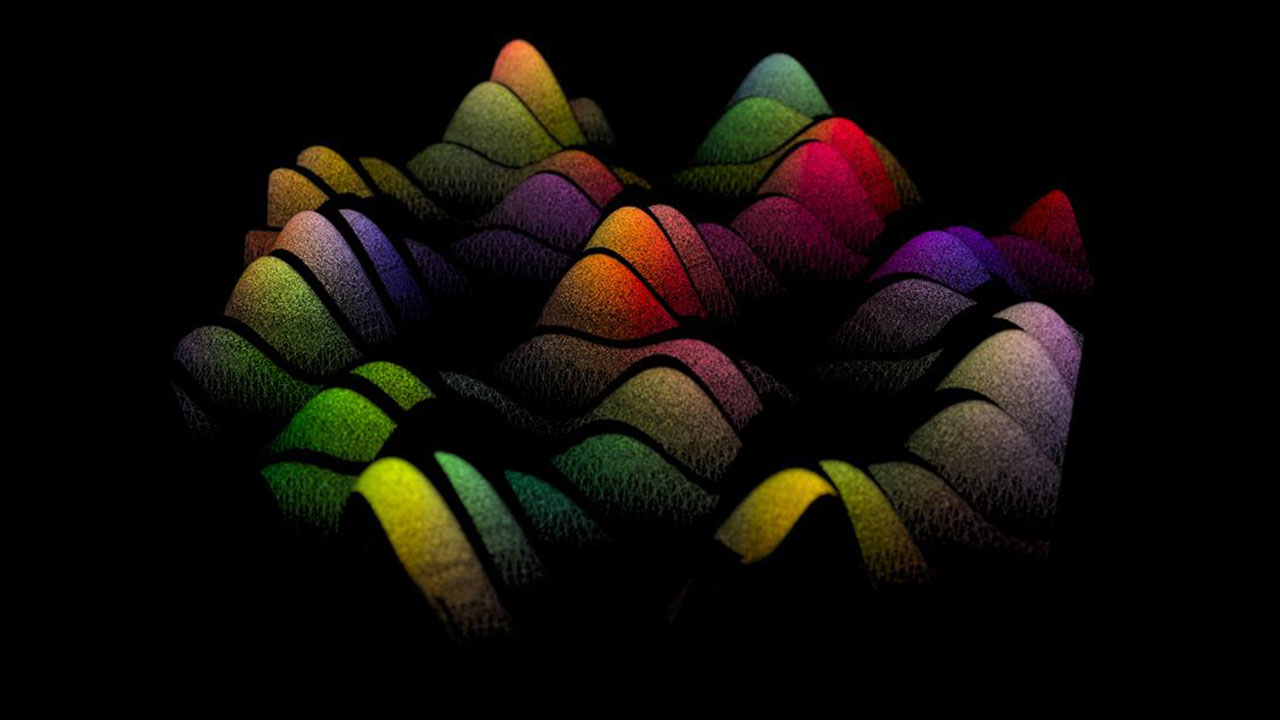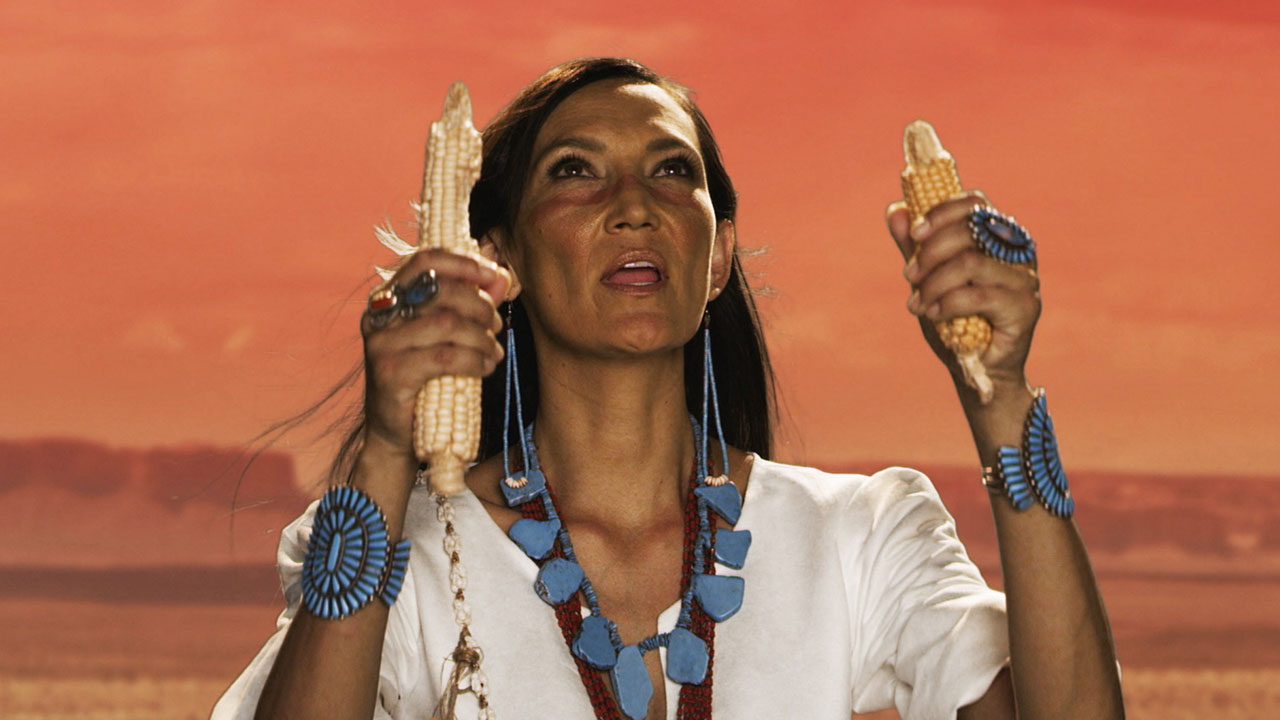 Indigenous Filmmakers Reimagine Science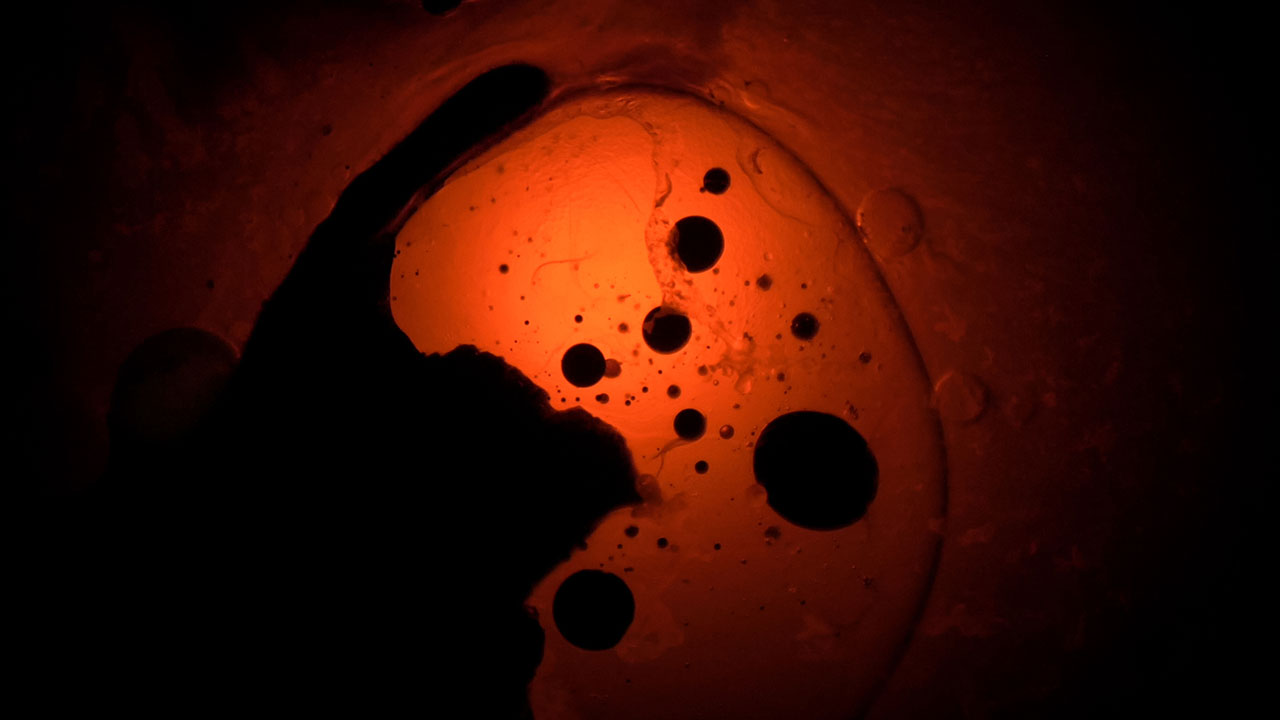 Visual Speculations and The Cyclic Path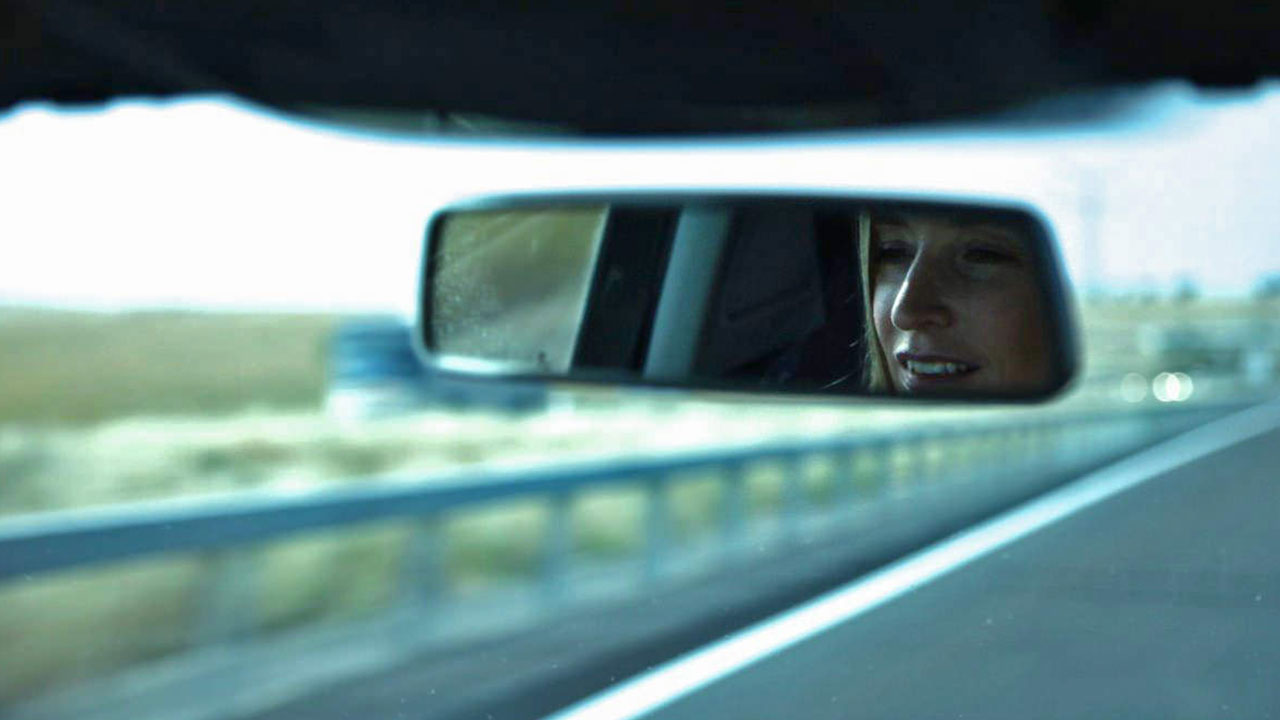 A Haunting Exploration into the Nature of Memory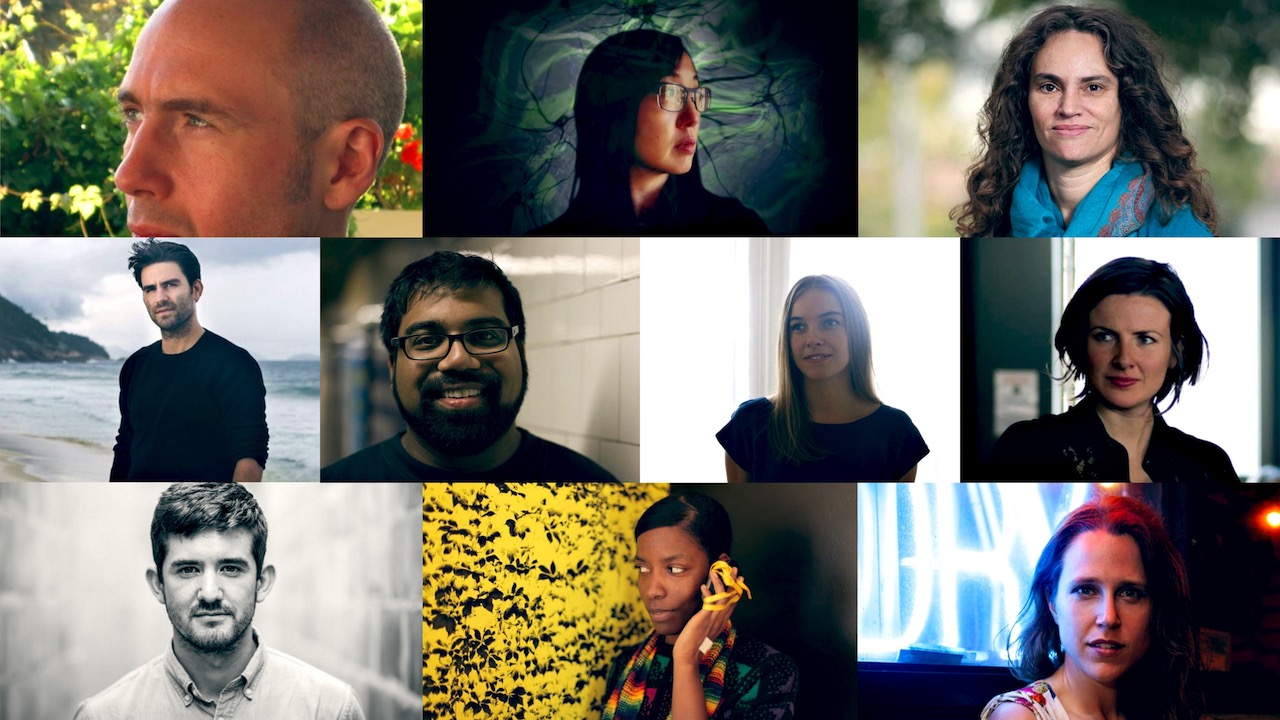 Announcing the Ten Visionary Filmmakers of "Chimera Experiments"
A World of Imagination and Collective Memory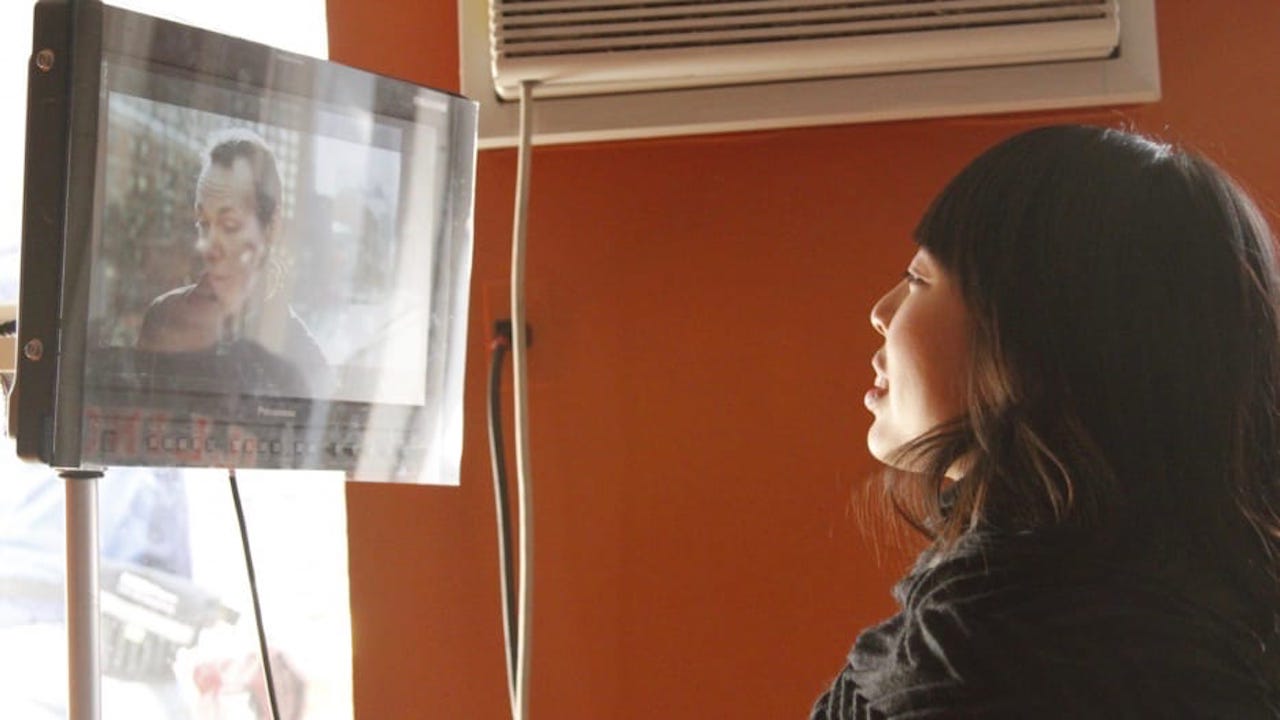 Telling Sci-Fi Stories with Women at the Forefront — a Conversation With Director Cidney Hue