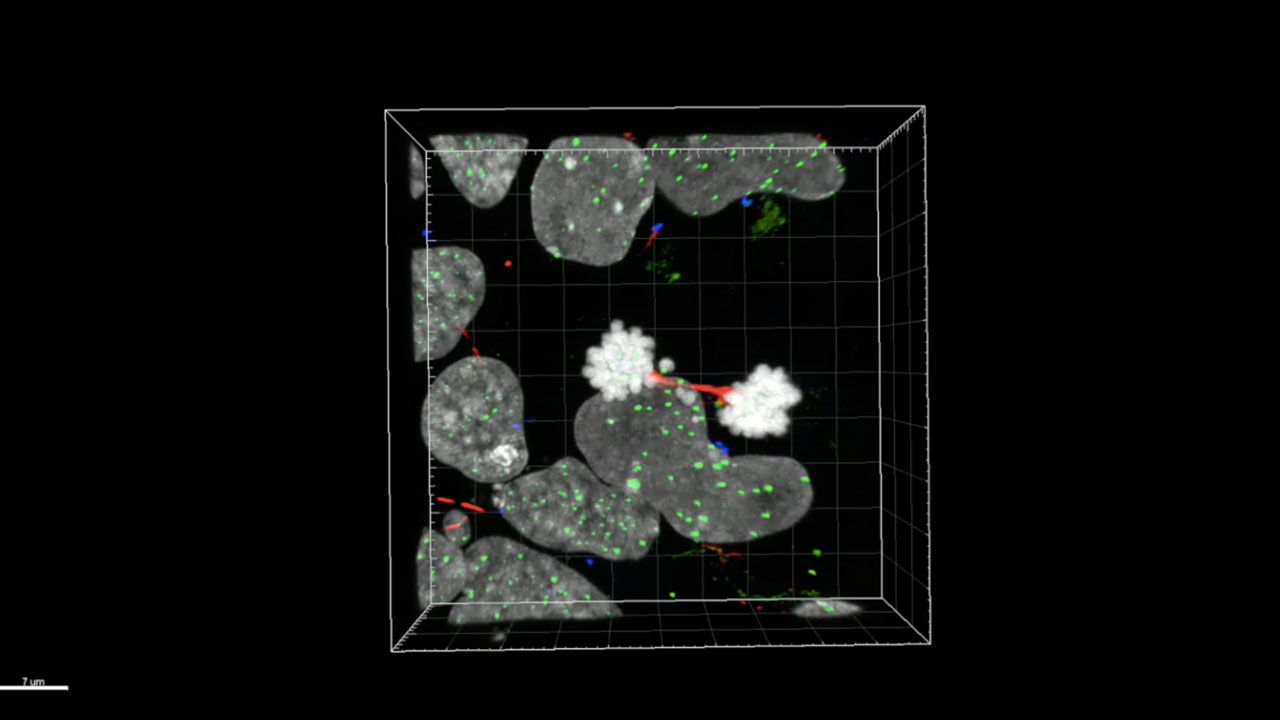 Huntington's disease cell division phenotype
Gist Croft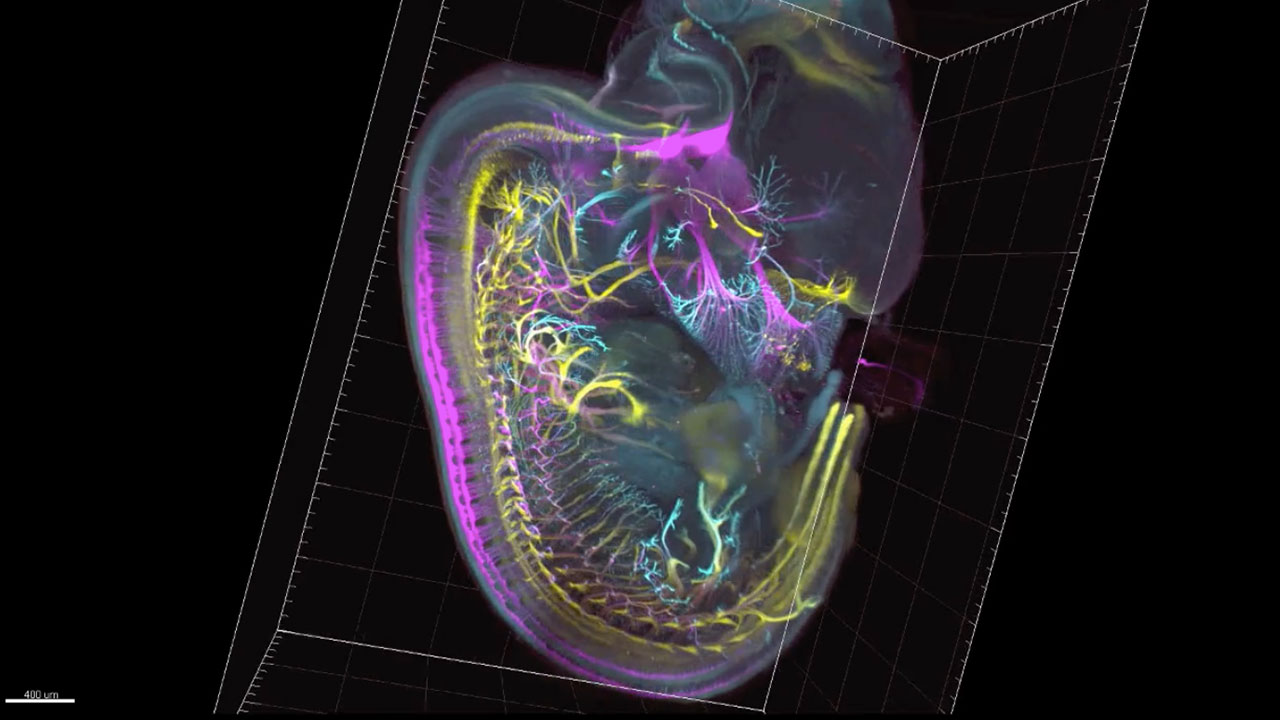 Sensory and motor nerves of the mouse embryo at 12.5 days
Gist Croft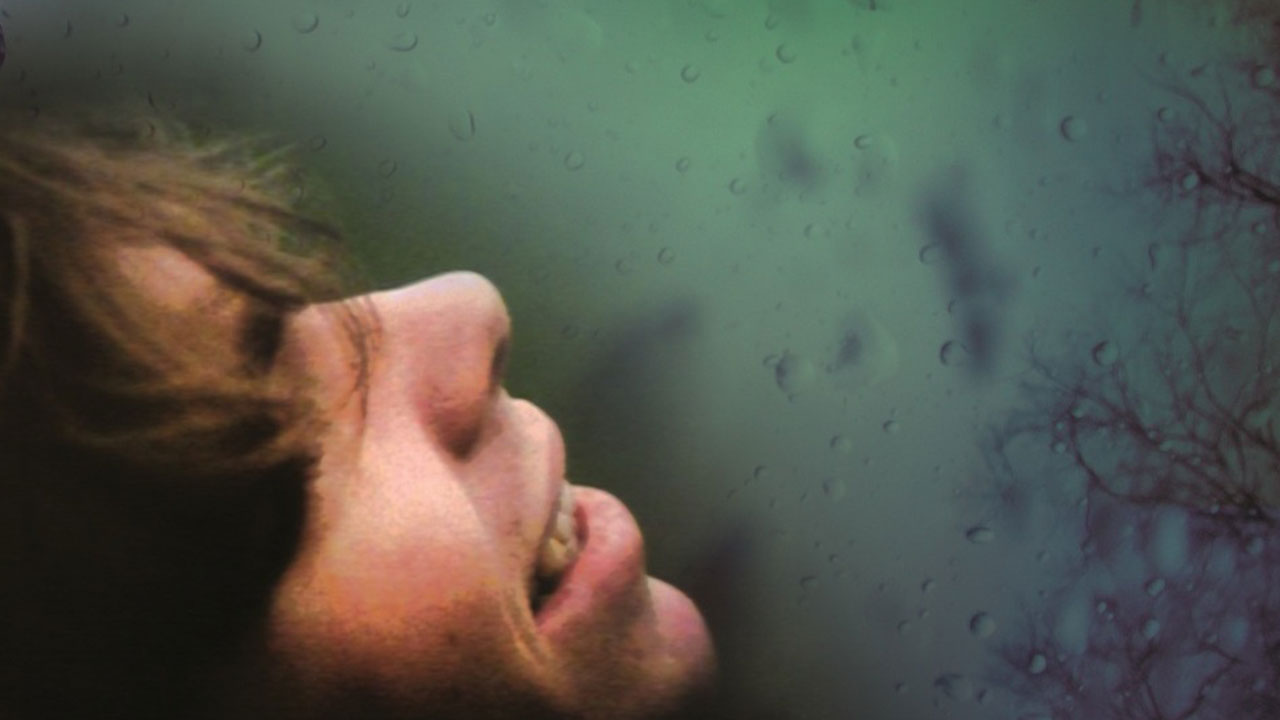 I Am Breathing
Emma Davie,Morag McKinnon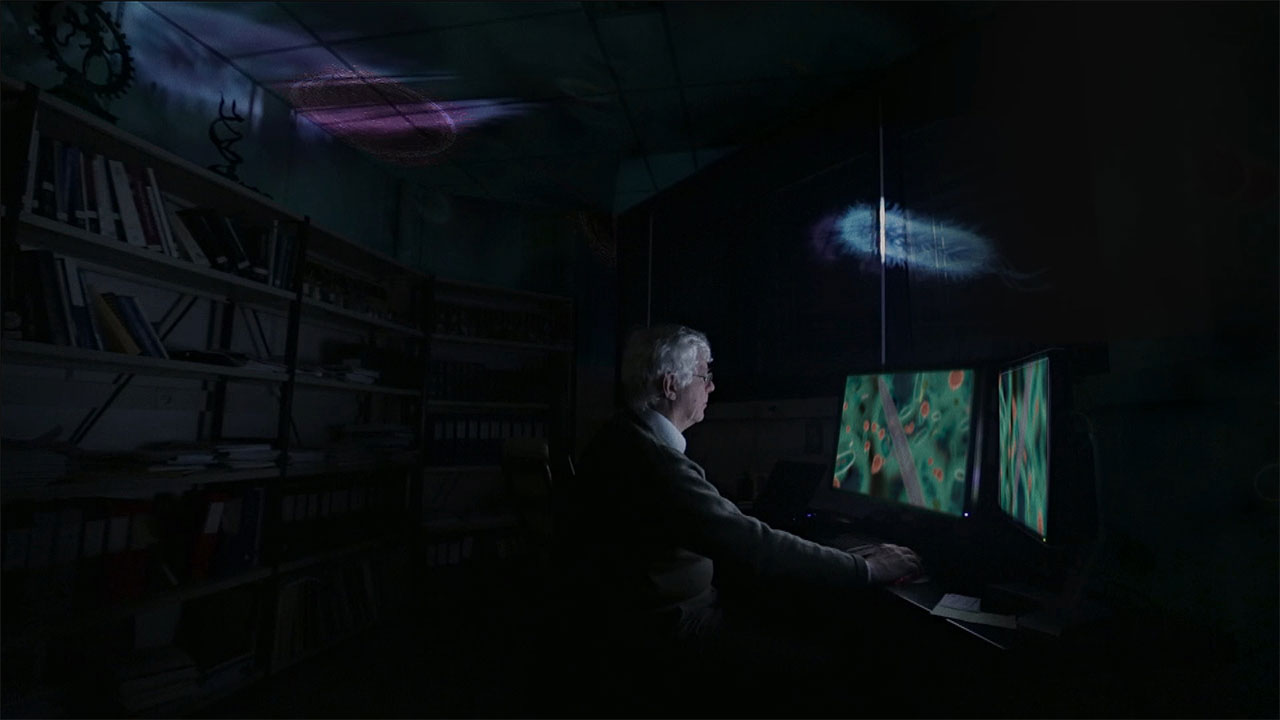 The Gut: Our Second Brain
Cécile Denjean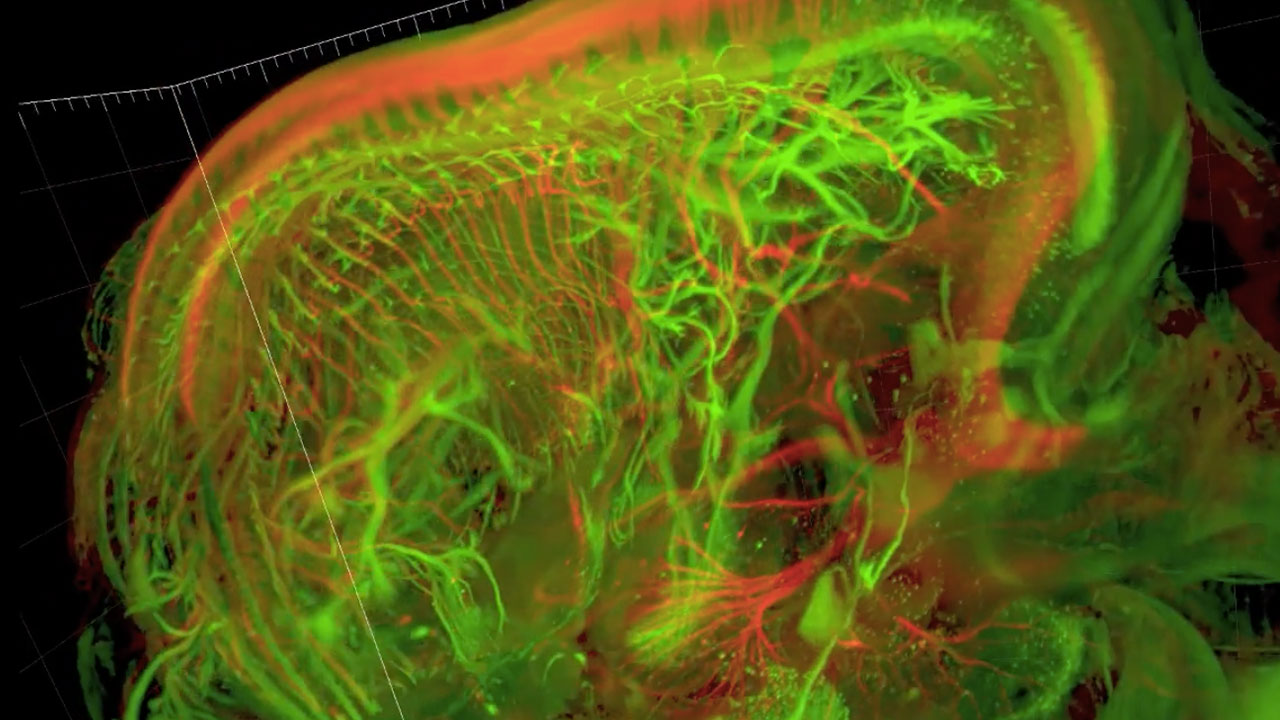 Sensory and motor nerves of the mouse embryo at 13.5 days
Gist Croft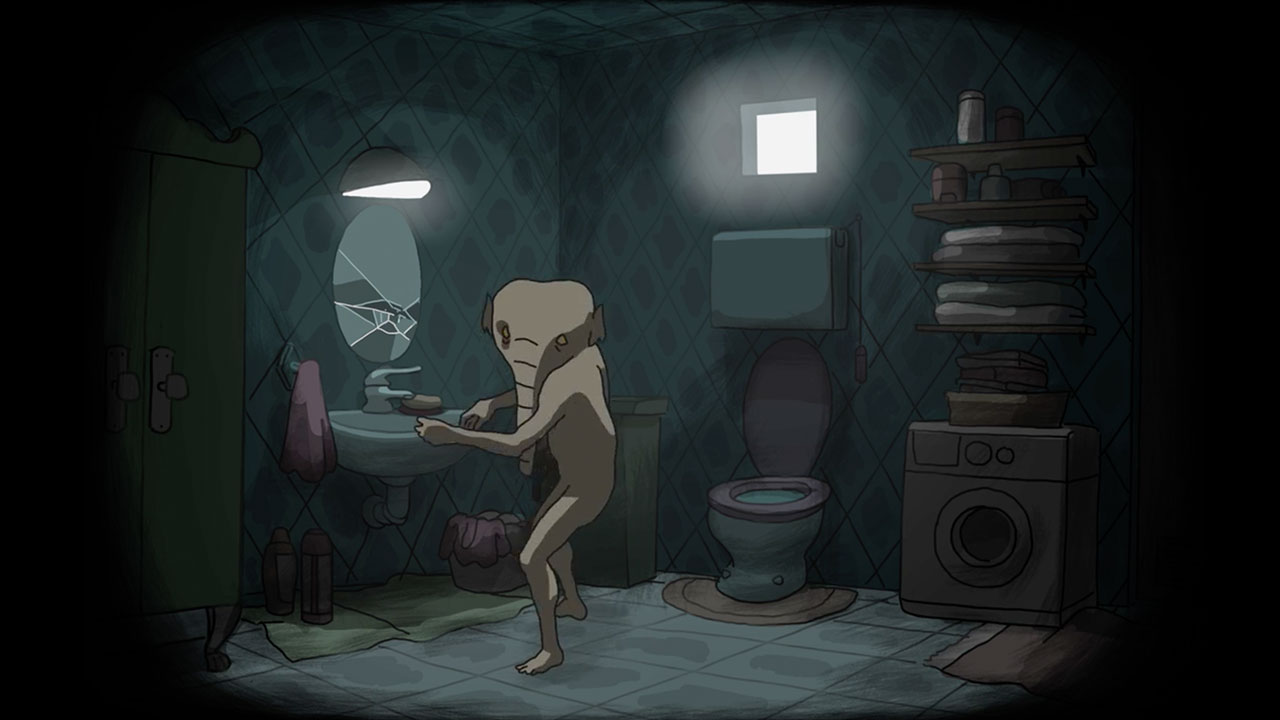 Slom (Breakdown)
David Lovrić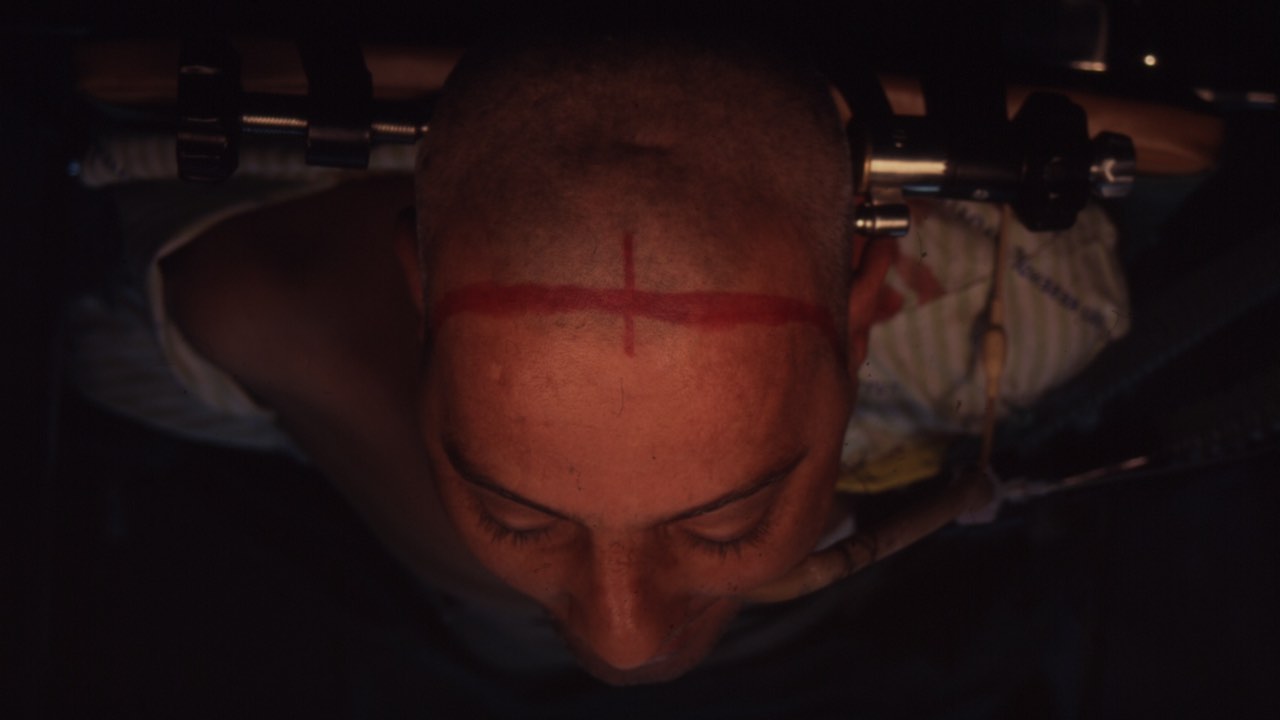 Saturation
Victor Galvão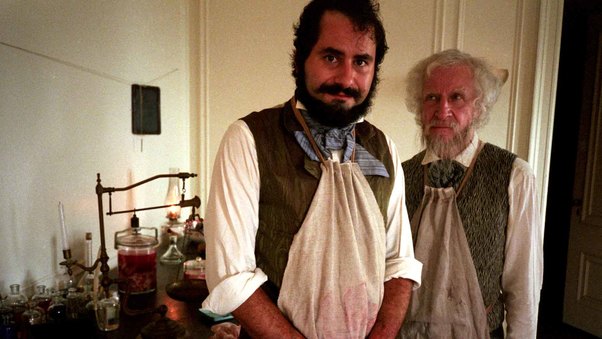 Semmelweis
Jim Berry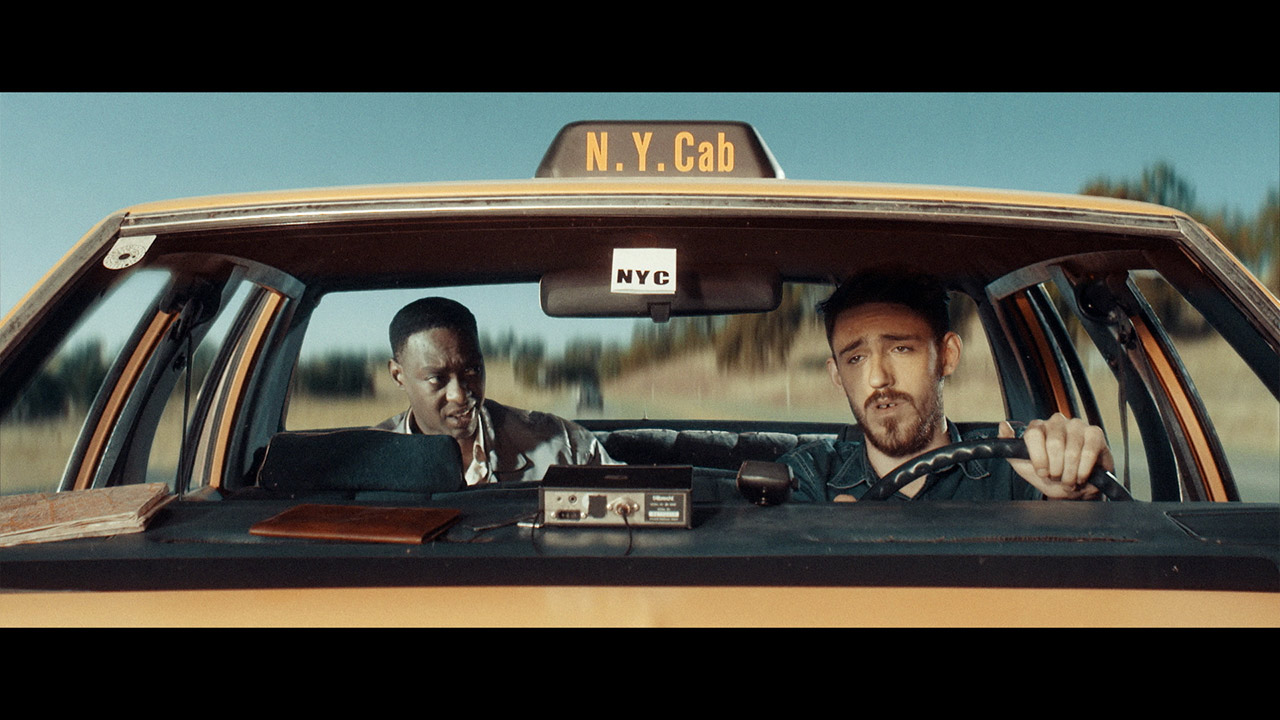 Maybe Palermo or what E100304 is all about
Luzi Katamay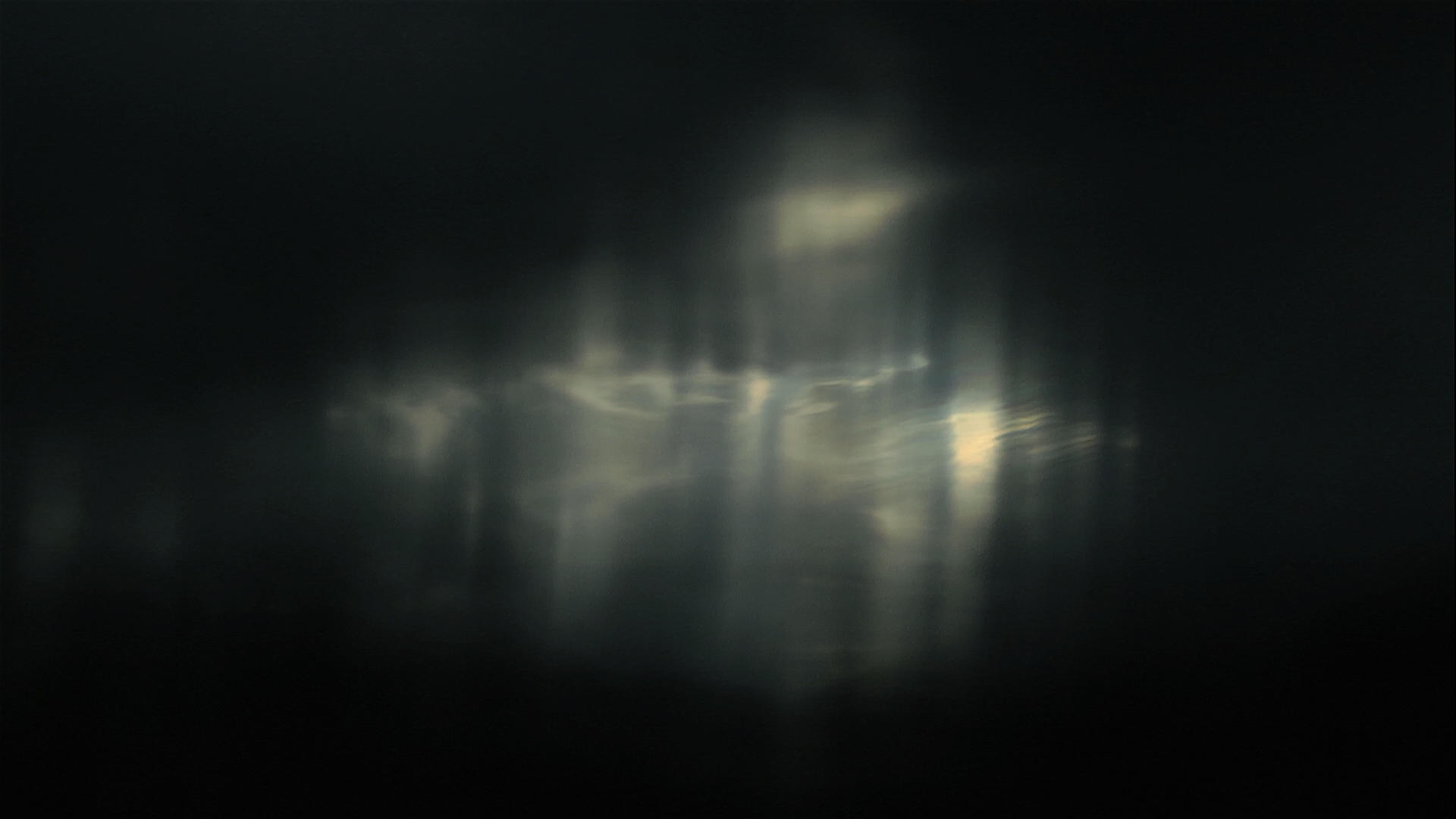 Dream Box
Jeroen Van der Stock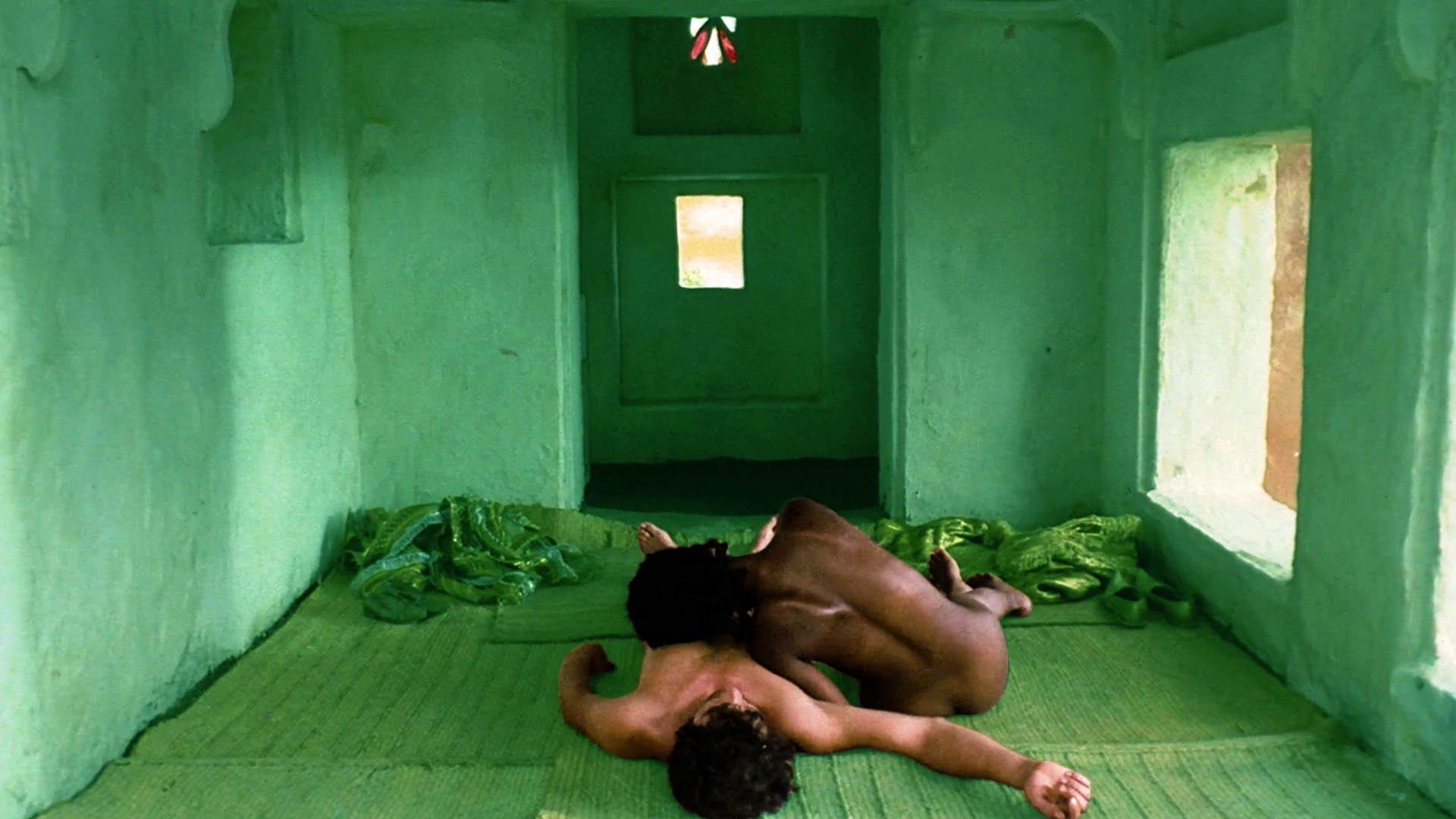 Fever Freaks
Frédéric Moffet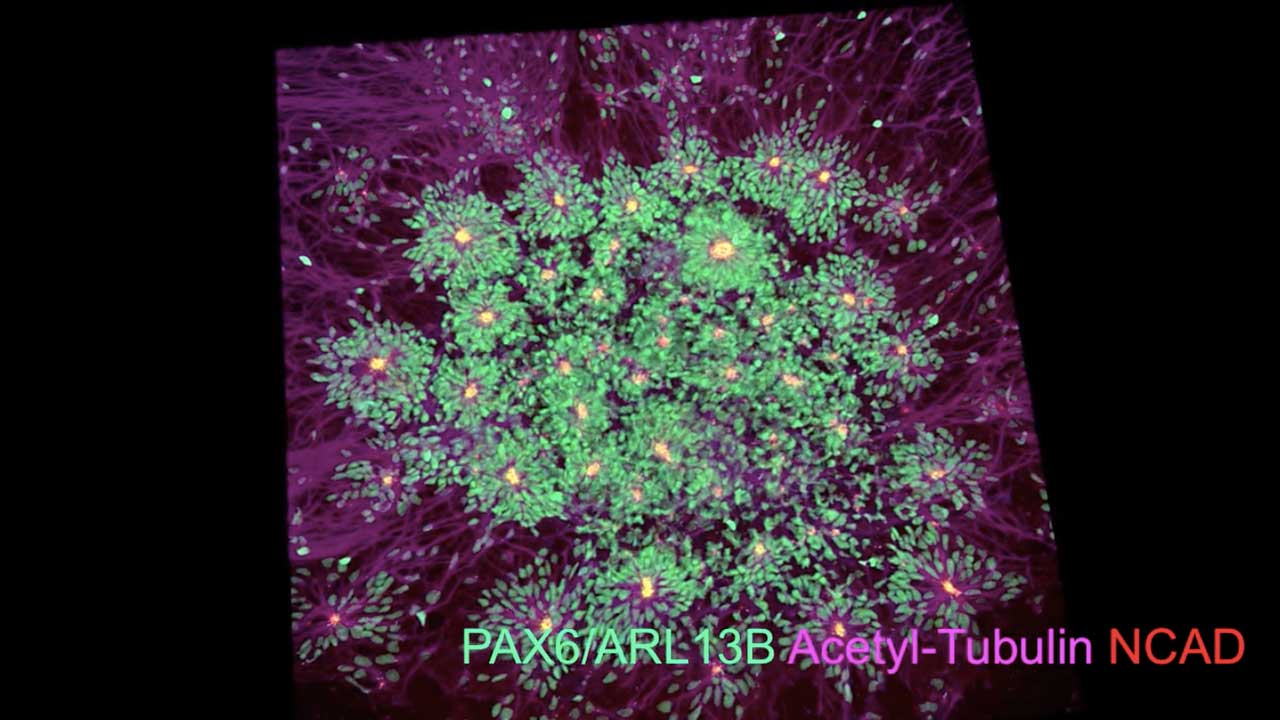 Neural rosettes differentiated from human embryonic stem cells
Gist Croft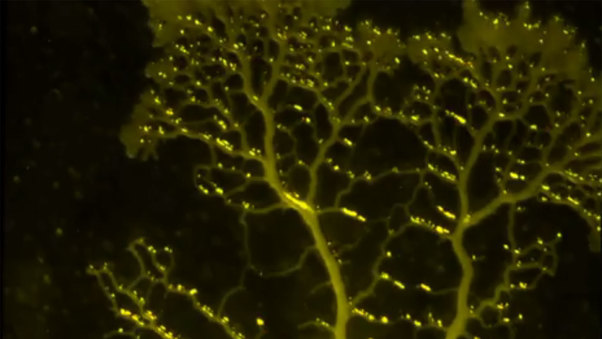 Physarum Polycephalum
Anna Sagatov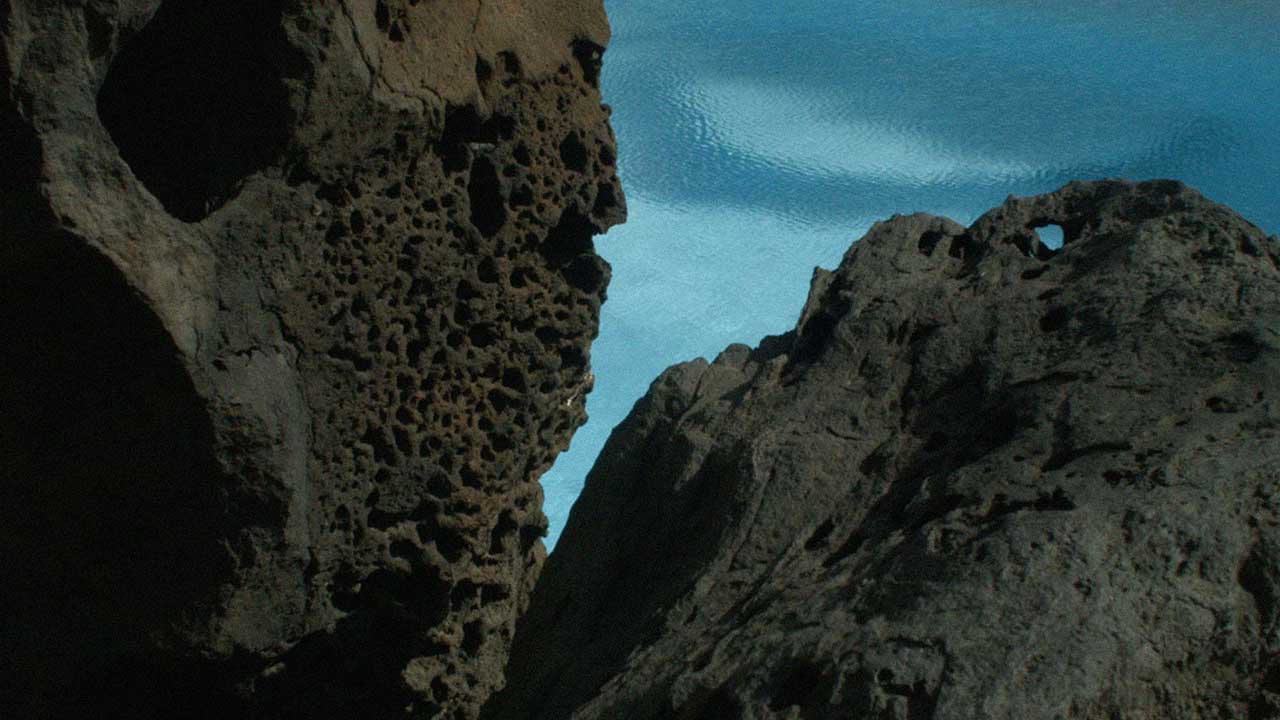 The Stability of the System
Sasha Litvintseva,Isabel Mallet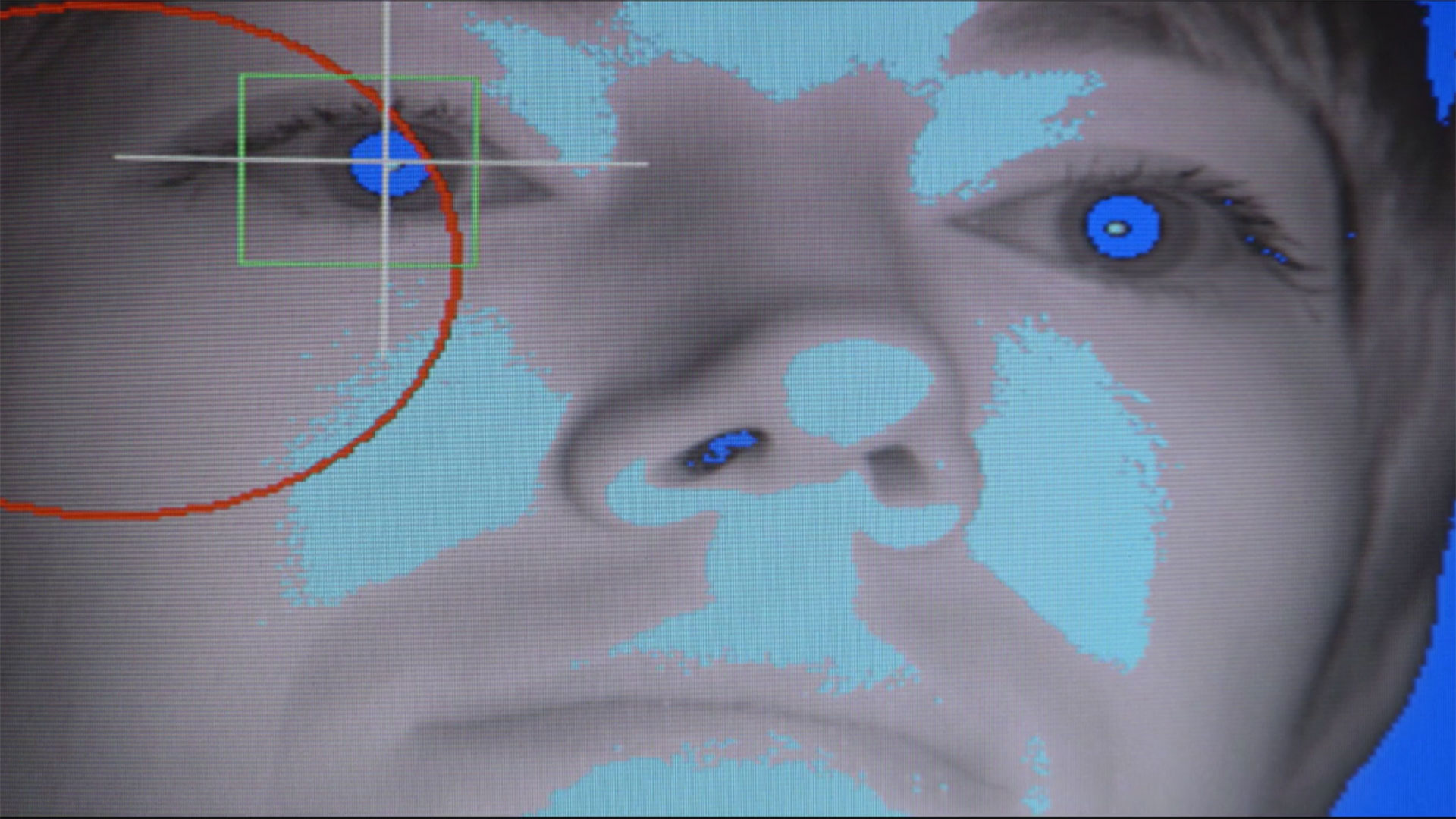 The Mirror System (Le Système Miroir)
Eva Zornio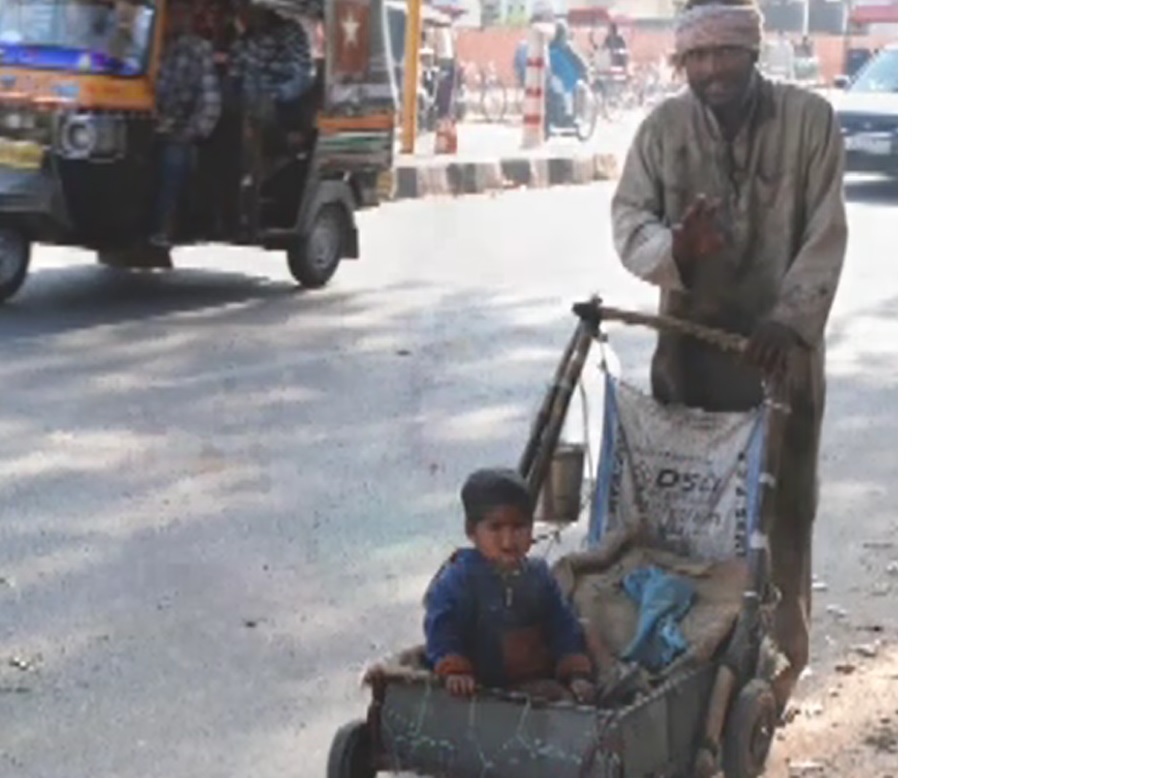 Documentary about the Caste System
Ondrej Kuhn and Kabir Mansata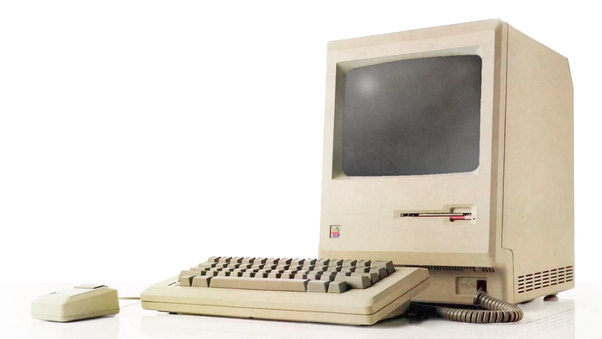 Everything Is A Remix - System Failure
Kirby Ferguson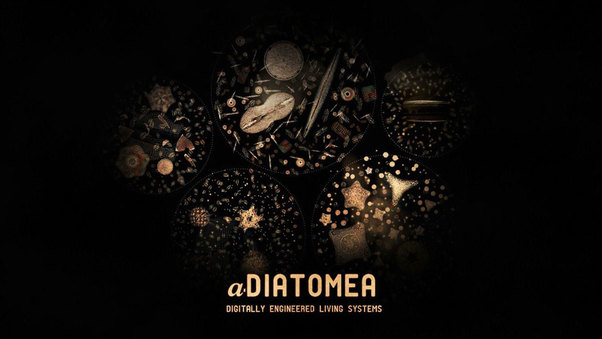 aDiatomea
Markos Kay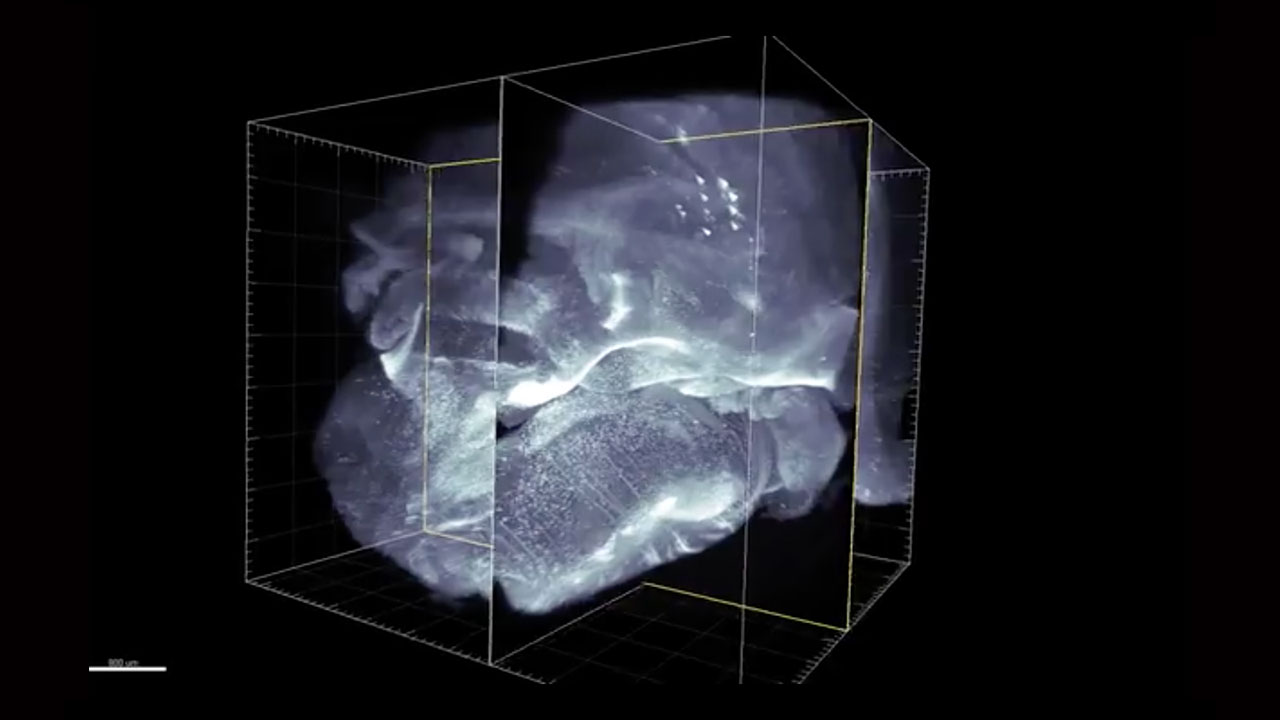 Cholinergic System of the Adult Mouse Brain
Nicolas Renier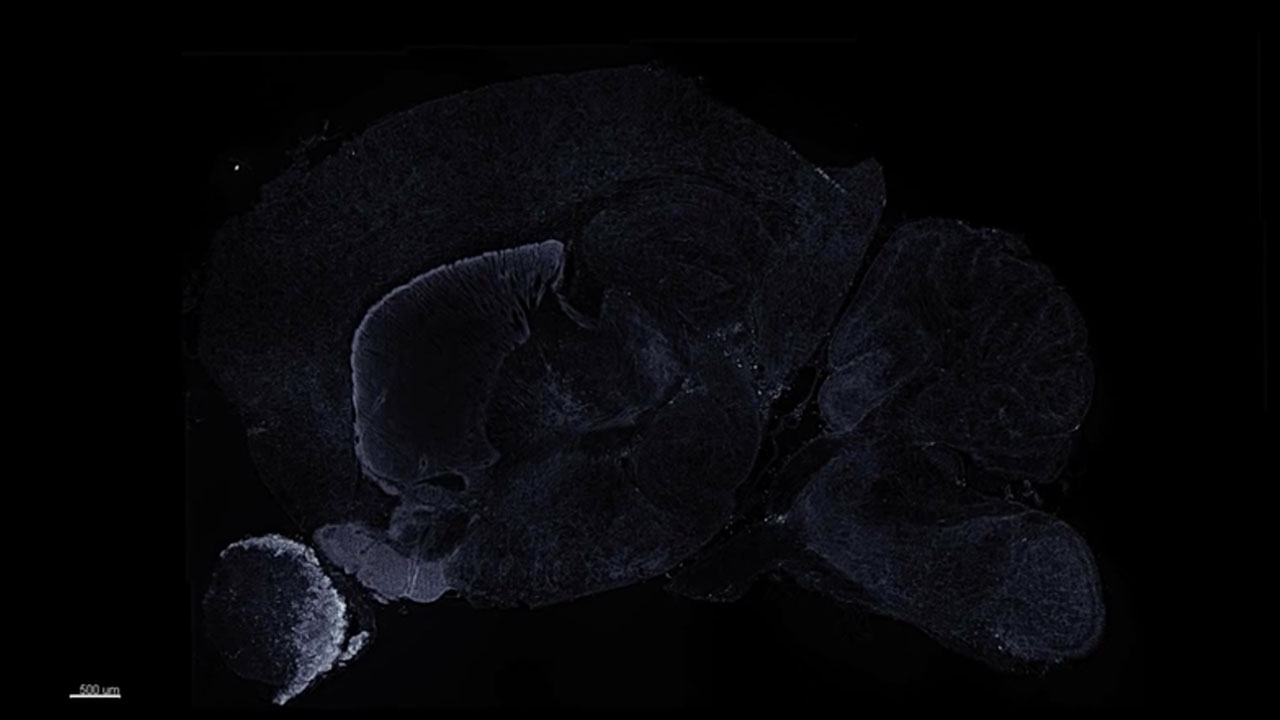 Adrenergic and dopaminergic systems of the adult mouse brain
Nicolas Renier
En Marche!
Léo Suchel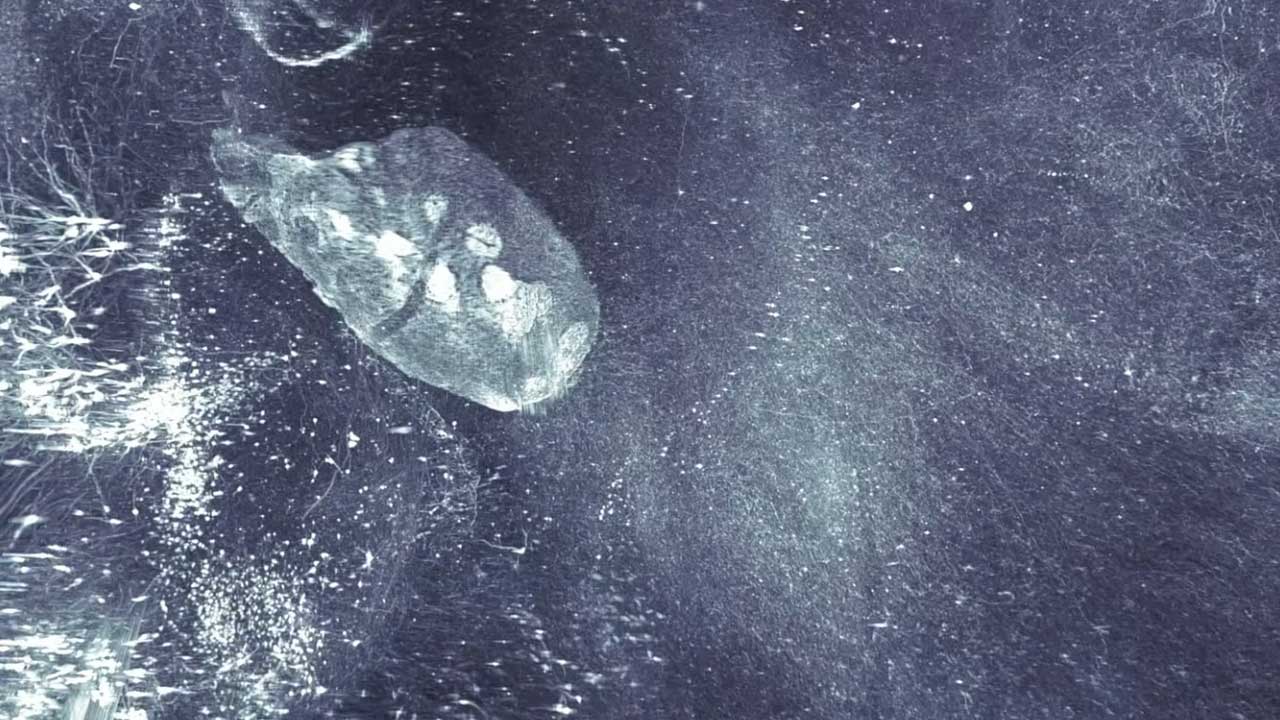 Adrenergic and Dopaminergic systems of the mouse embryo and adult mouse brain
Nicolas Renier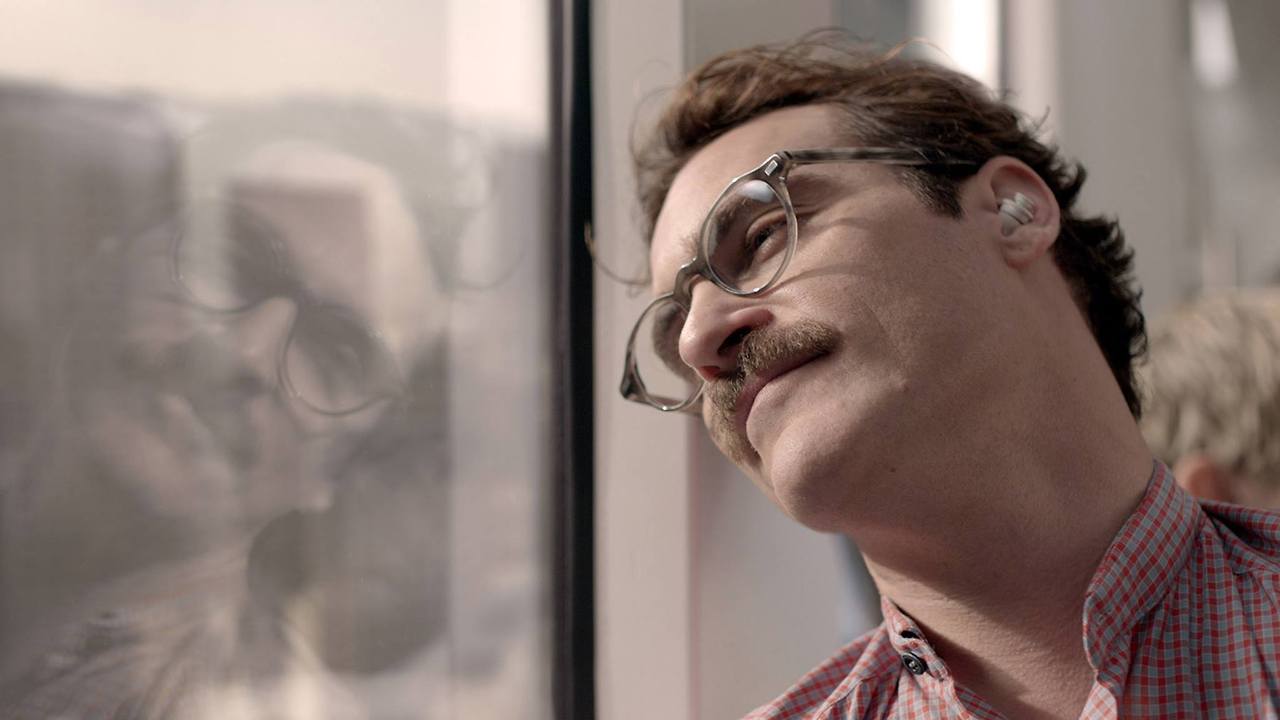 Her
Spike Jonze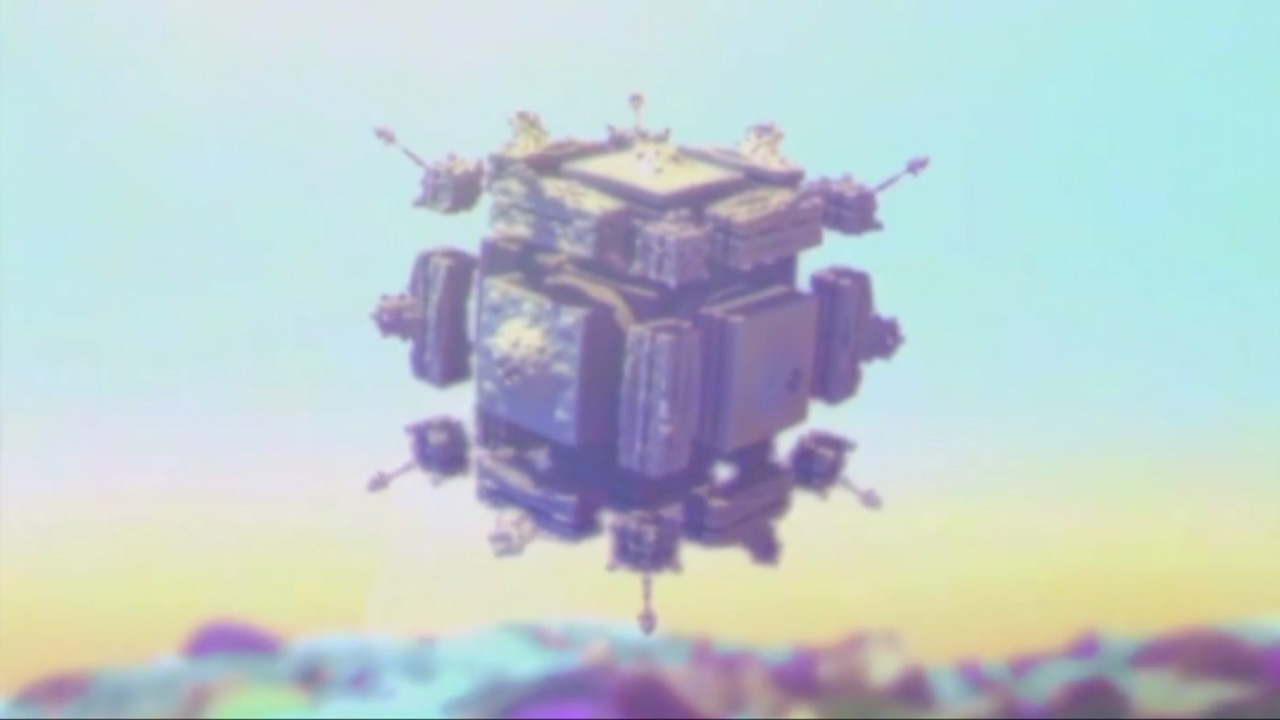 Malfunction
Matteo Zamagni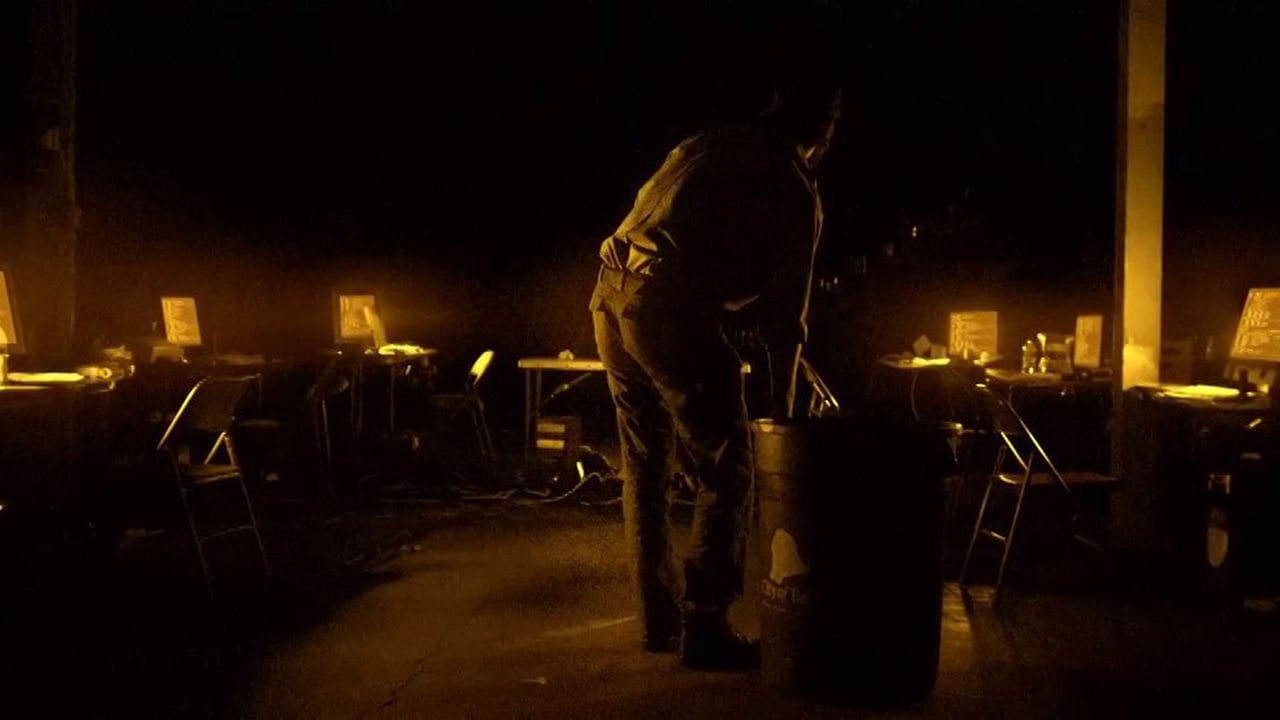 The Awareness
Henry Dunham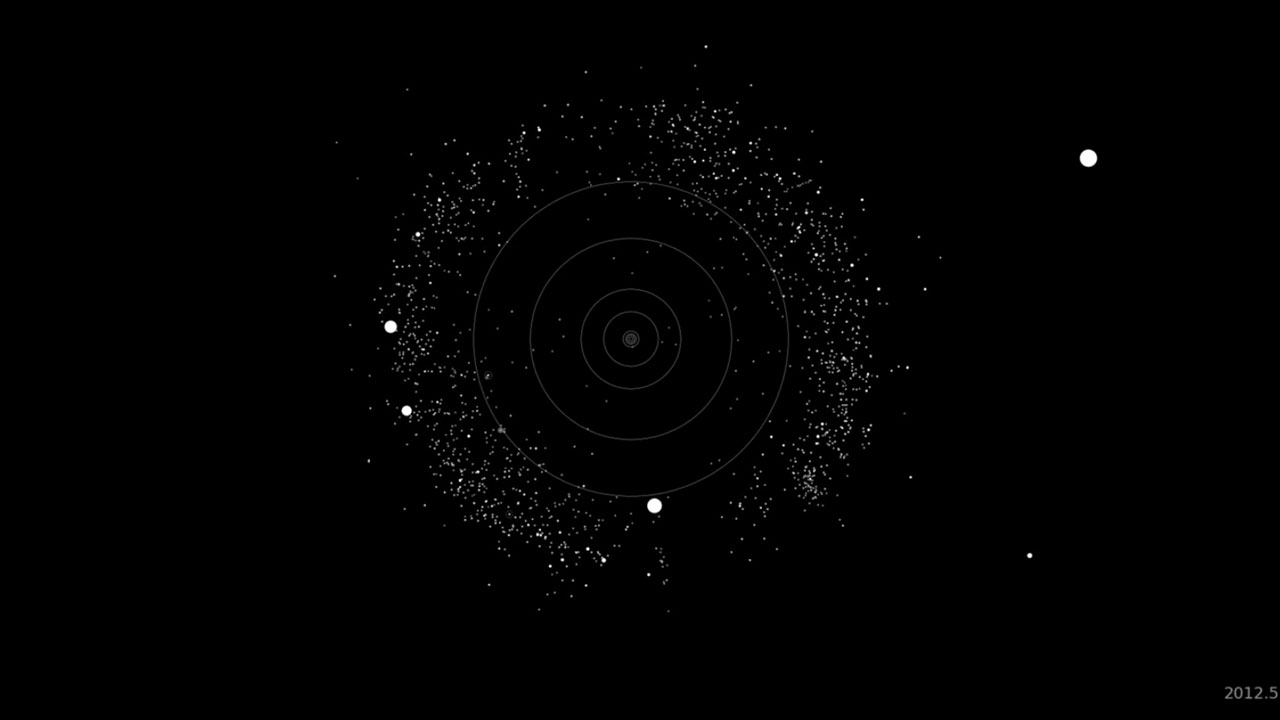 Beyond Neptune
Alex Parker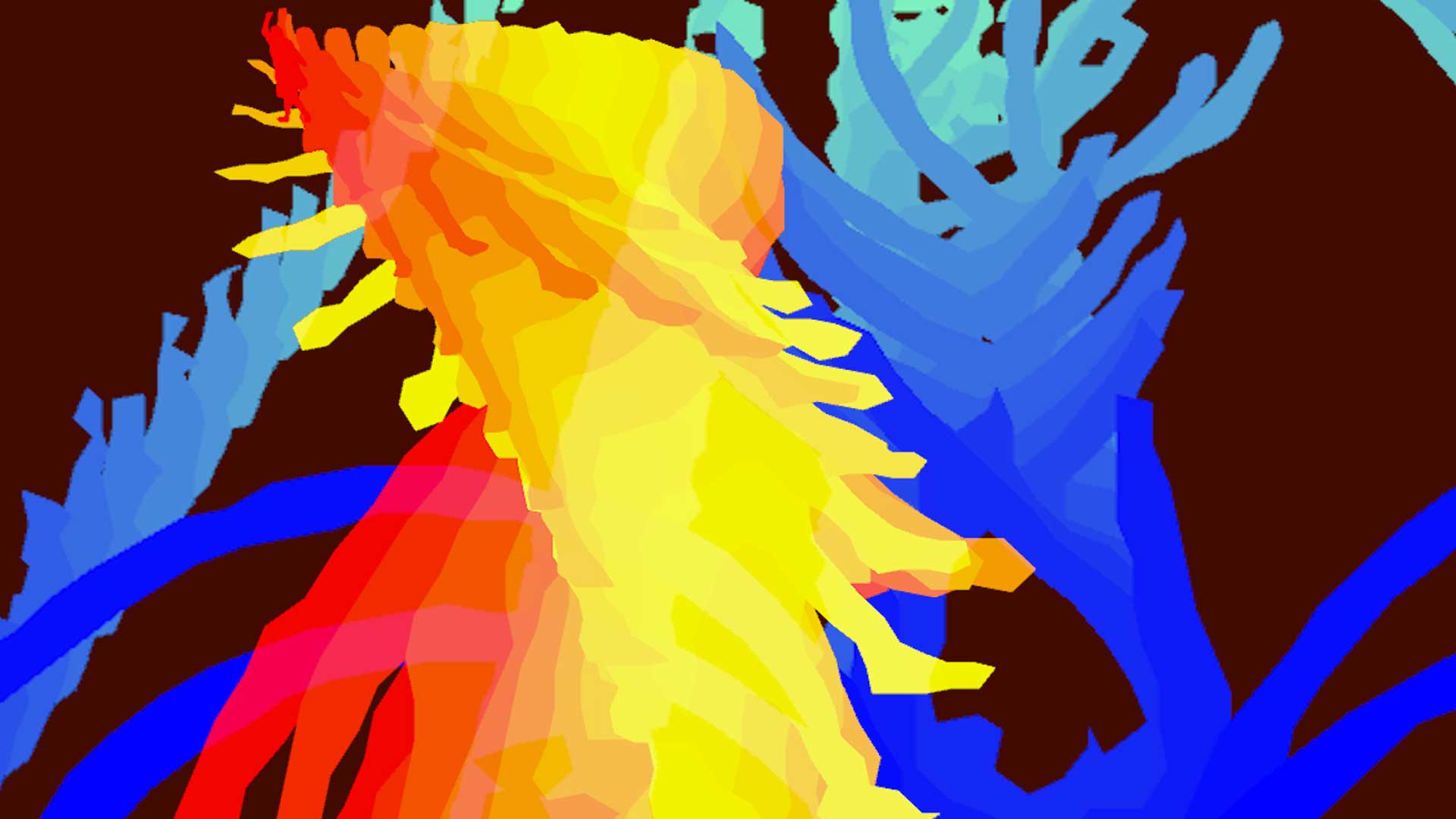 Battle of Blister
Genetic Moo,Neil Dufton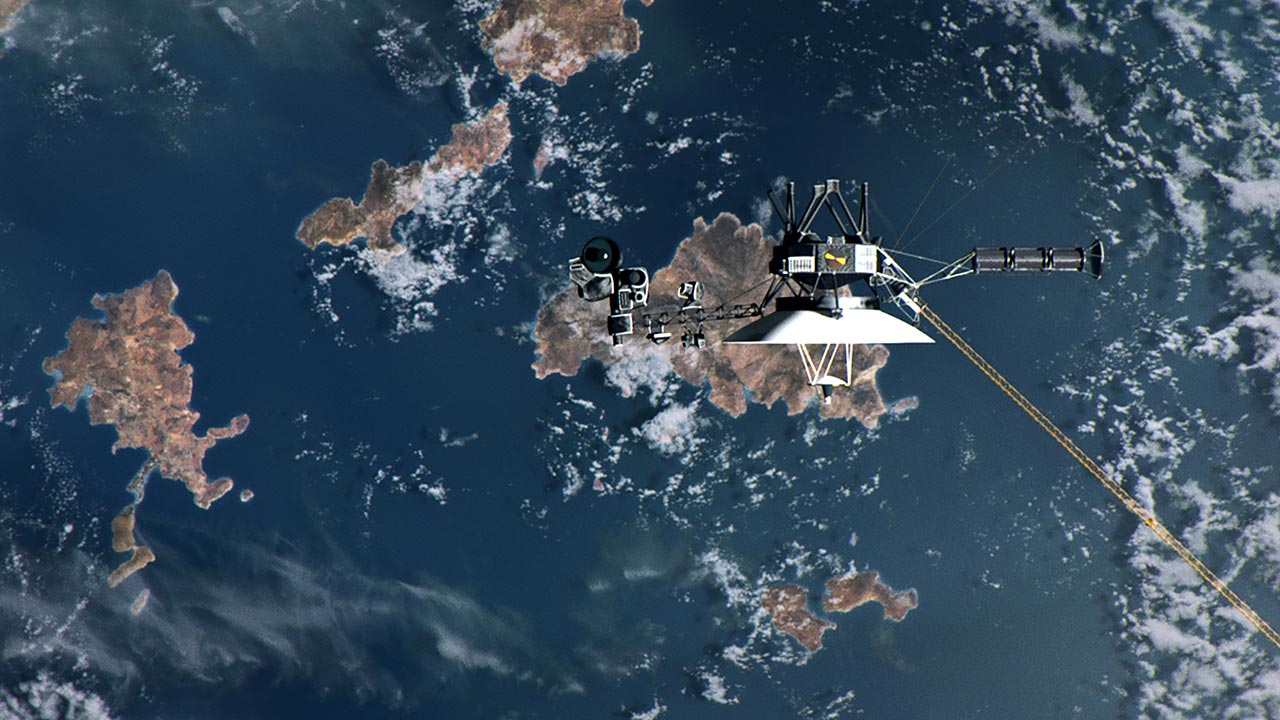 Voyagers
Santiago Menghini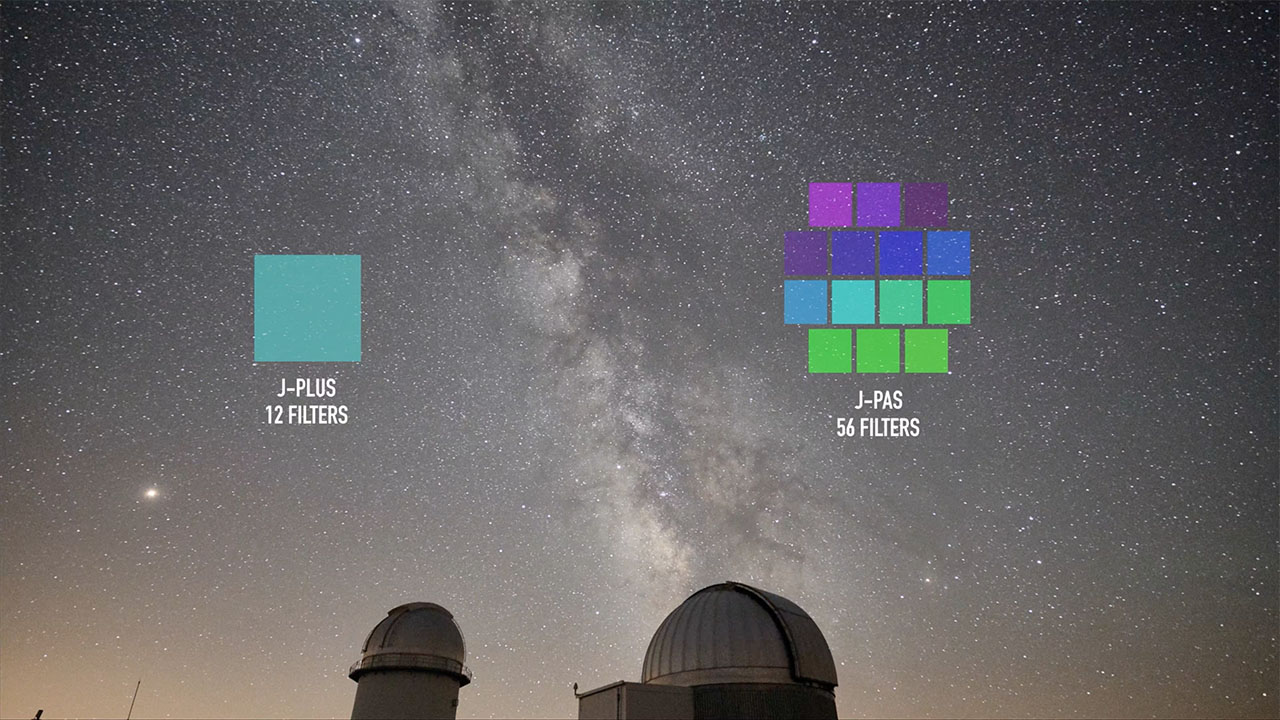 J-PLUS, 12 Windows to the Universe
Javier Diez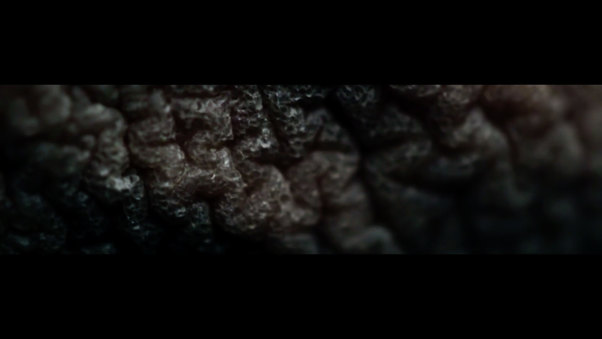 Limbic
Manfred Borsch
Rhizome
Boris Labbé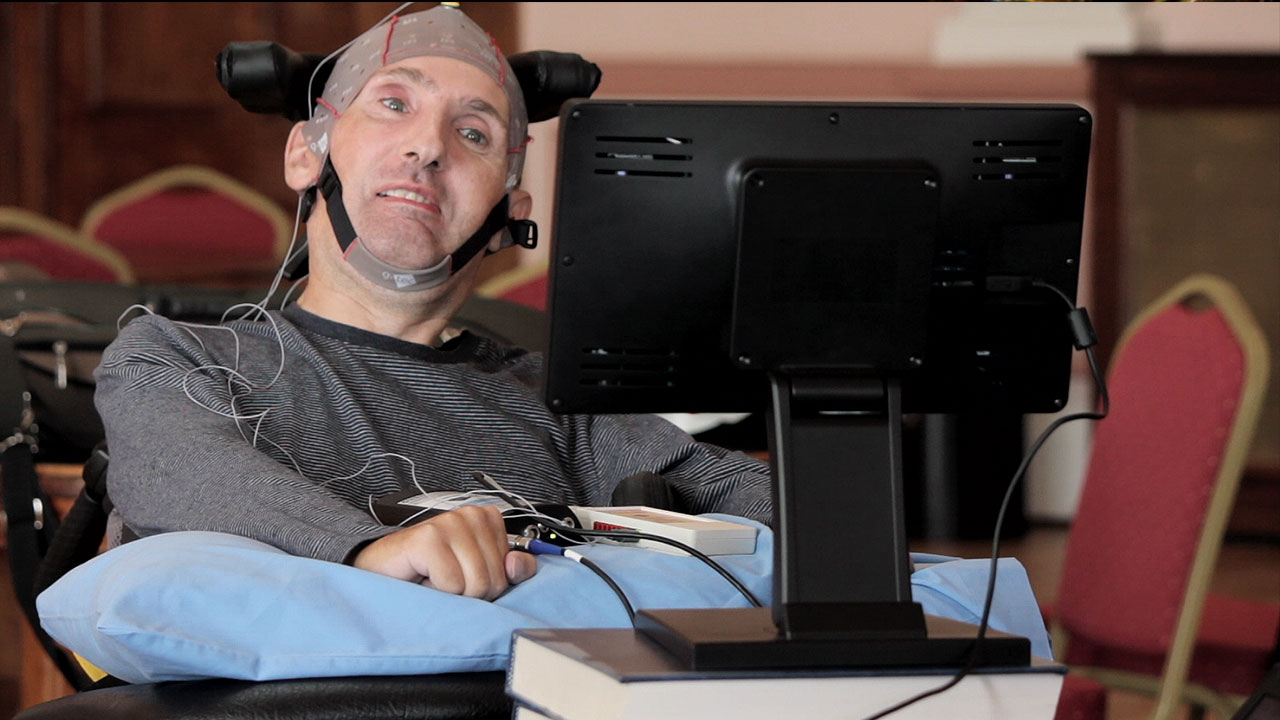 Paramusical Ensemble
Tim Grabham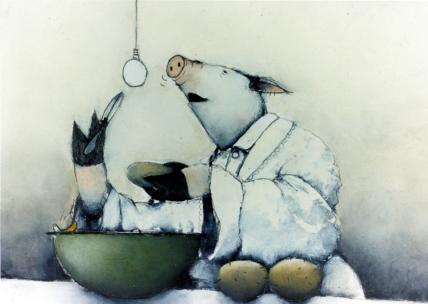 When the Day Breaks
Amanda Forbis, Wendy Tilby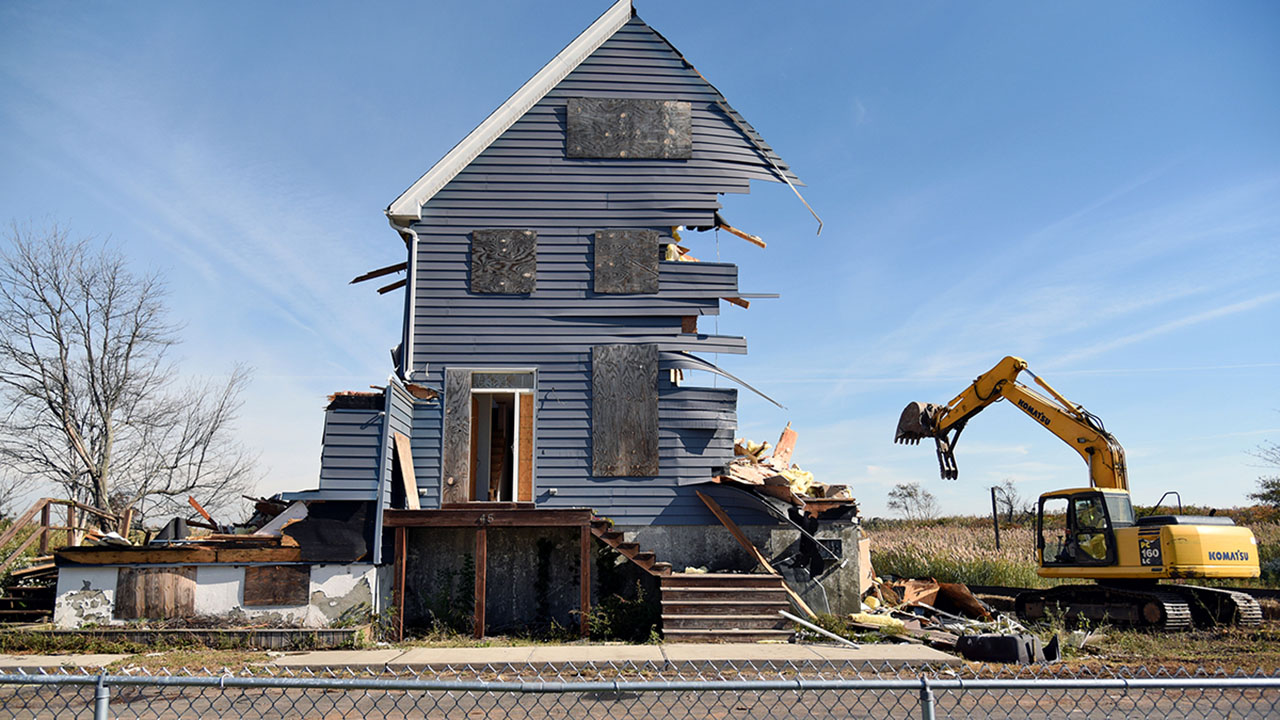 The Fall
Boris Labbé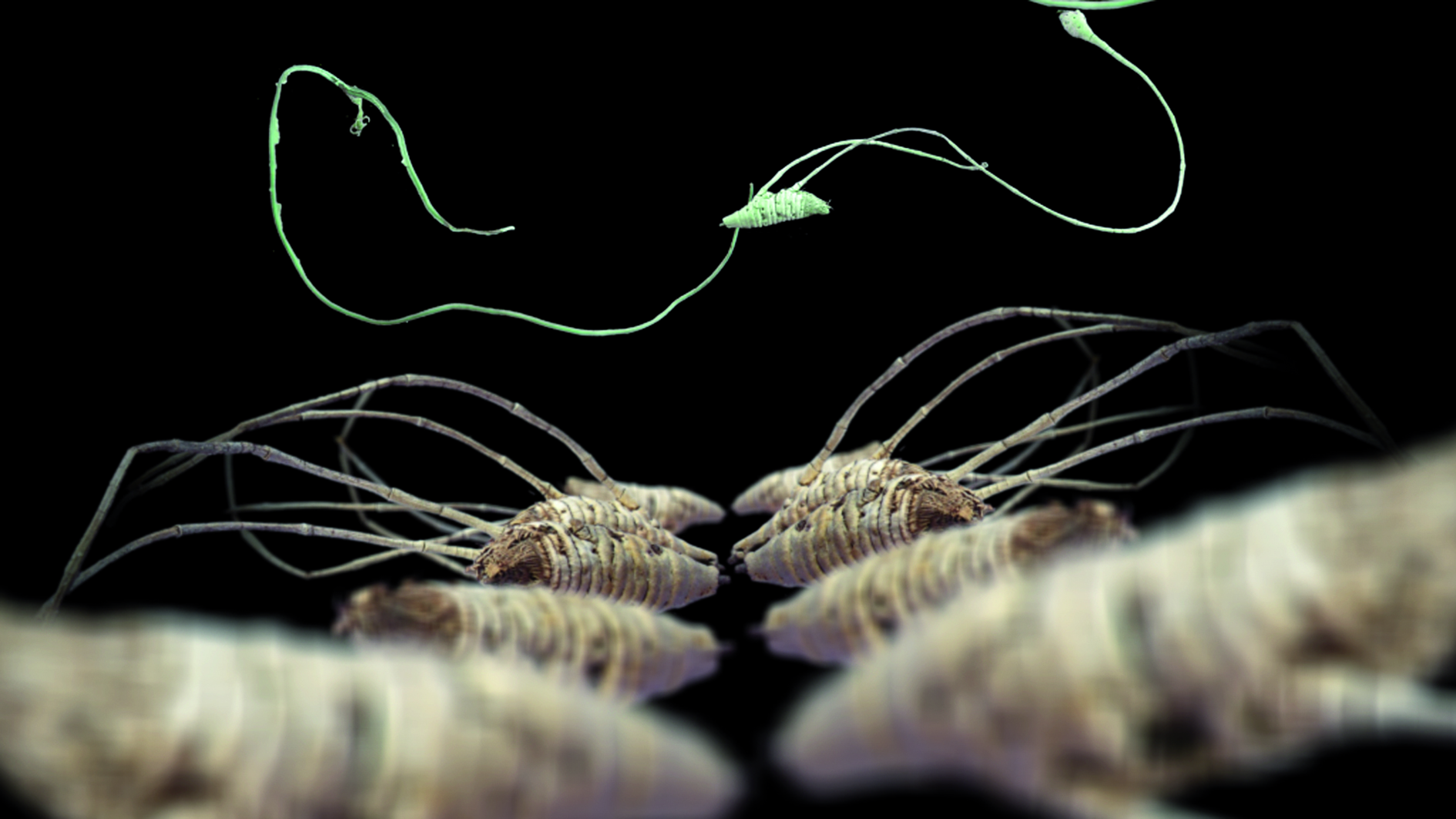 Microphobia
Nikki Schuster
Foodstuffs
Joseph Childs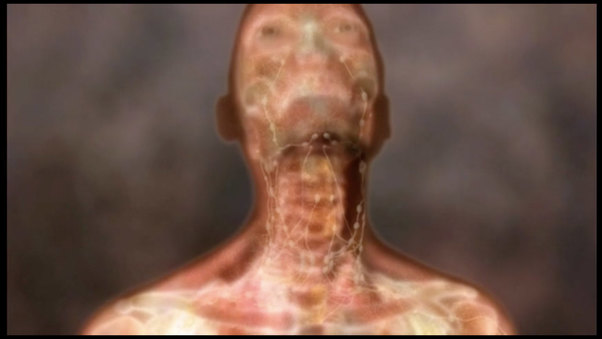 Fighting Infection by Clonal Selection
Etsuko Uno,Drew Berry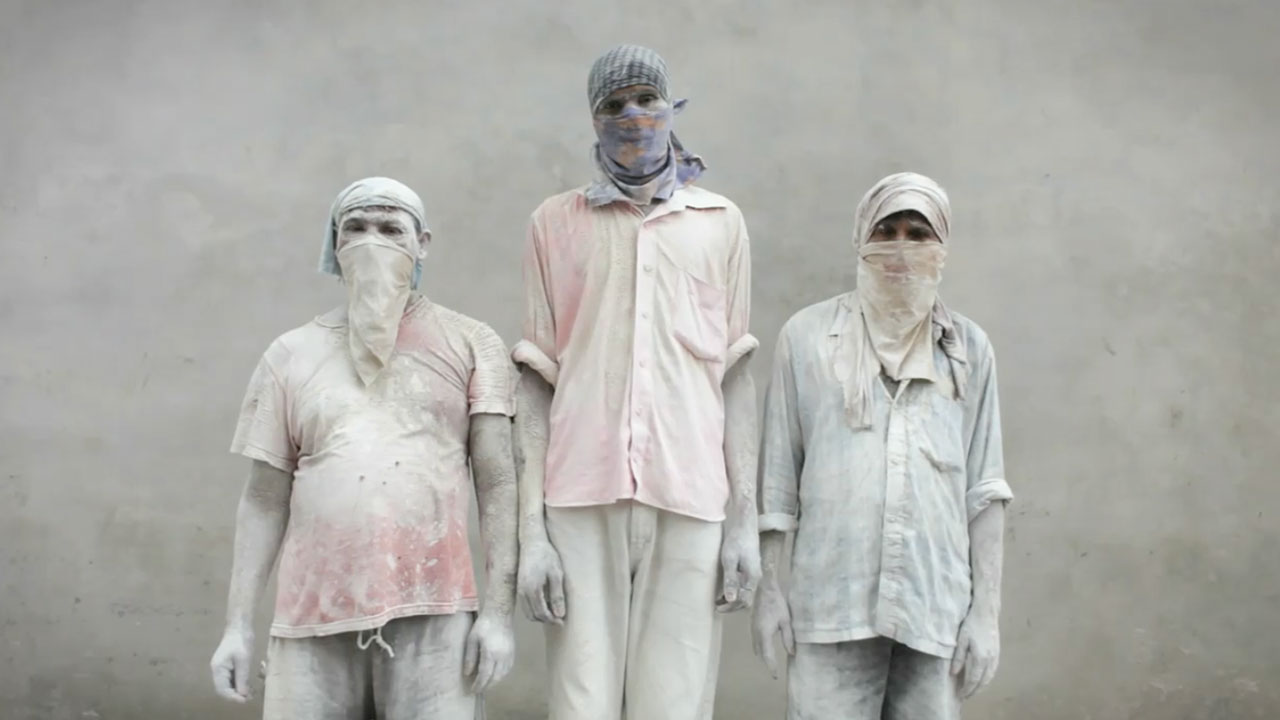 Not a Very Green Revolution
Chintan Gohil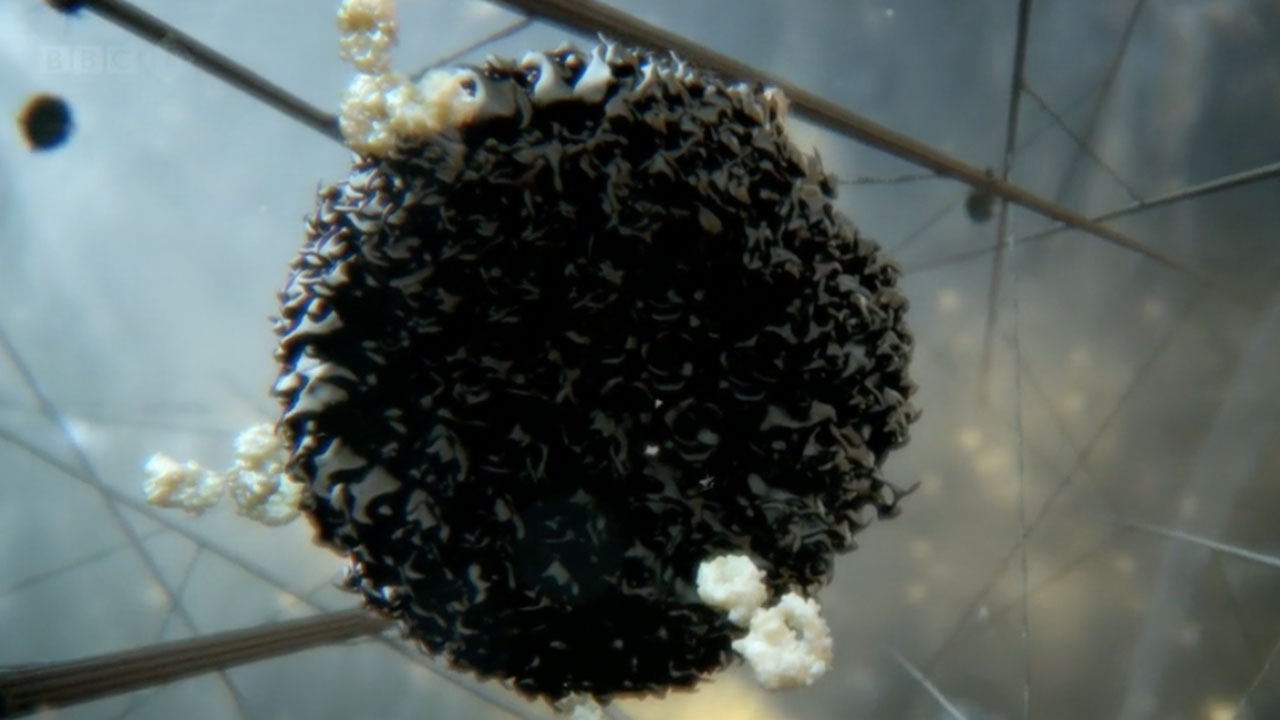 Secret Universe: The Hidden Life of the Cell
Mike Davis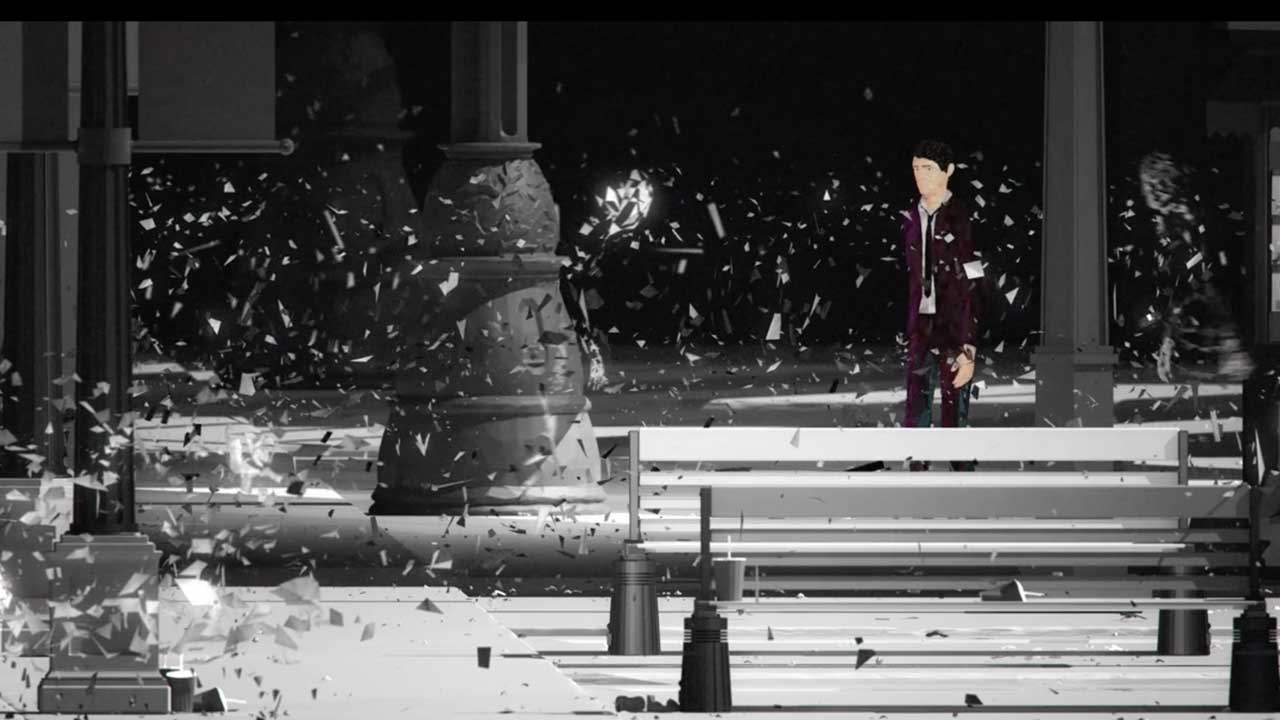 Planemo
Veljko Popovic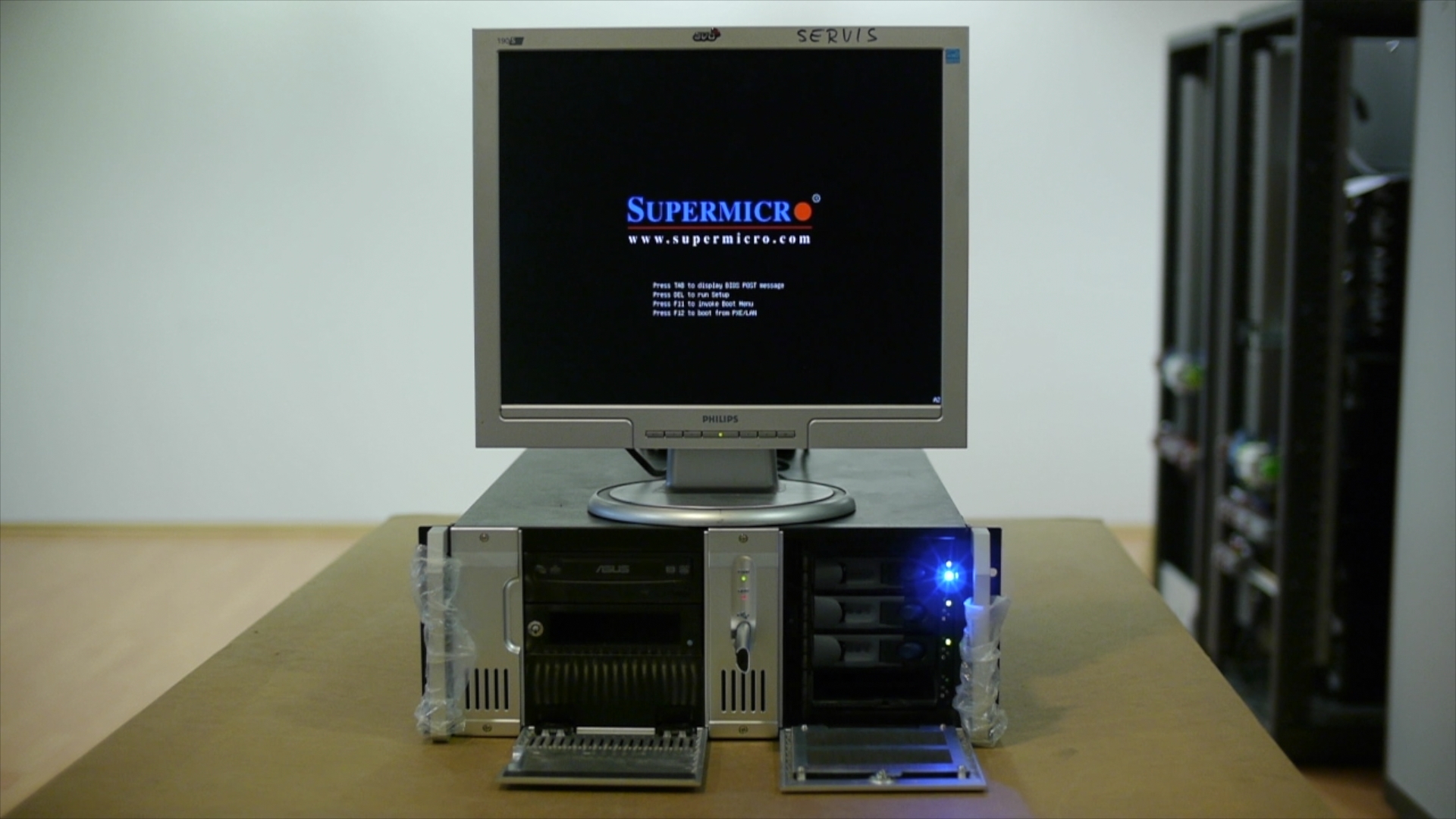 Testfilm #1
Telcosystems
The Fisherman
Luke Saunders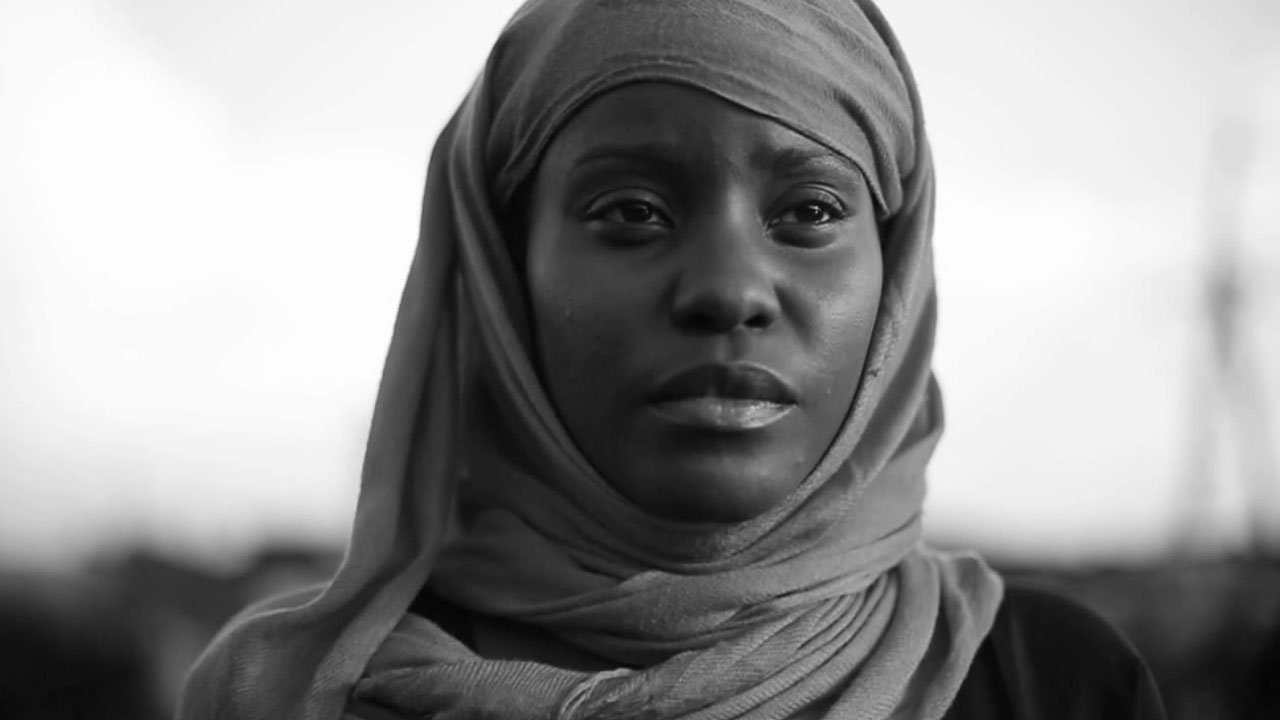 Monsoons Over the Moon
Daniel Muchina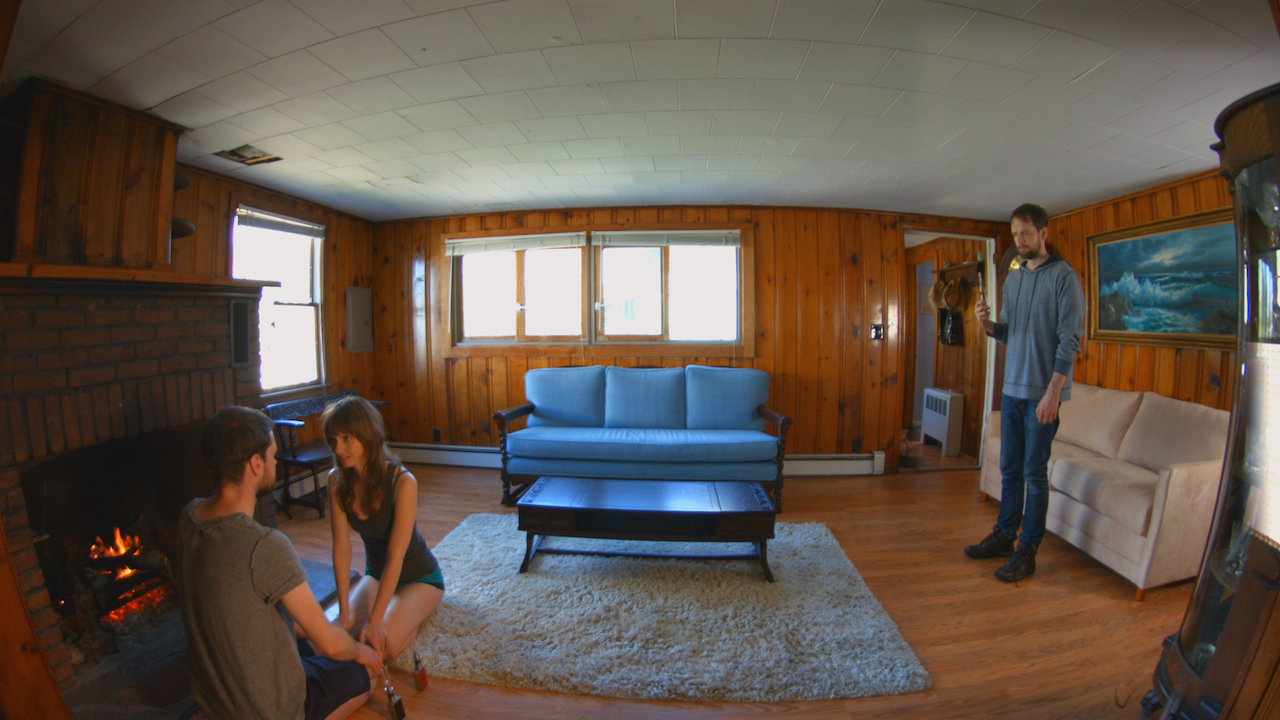 Olfactory
Christopher Piazza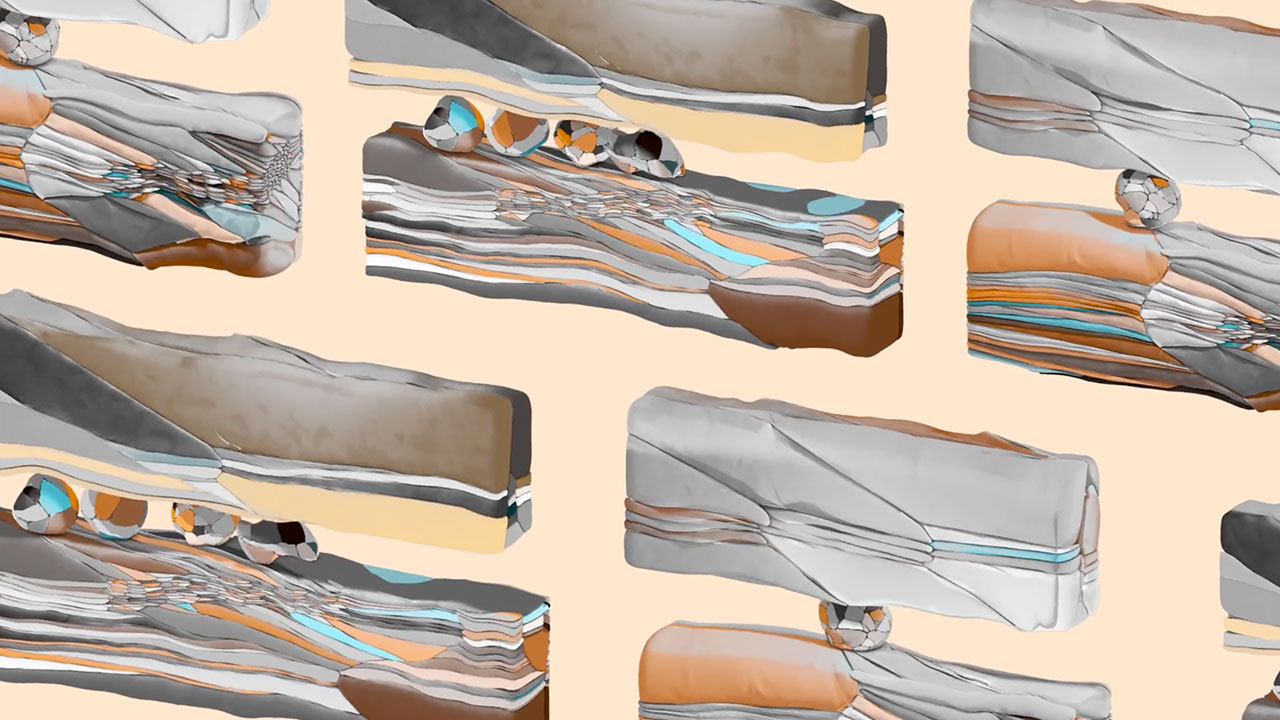 Wearing Well
Markos Kay,Enrico Milanese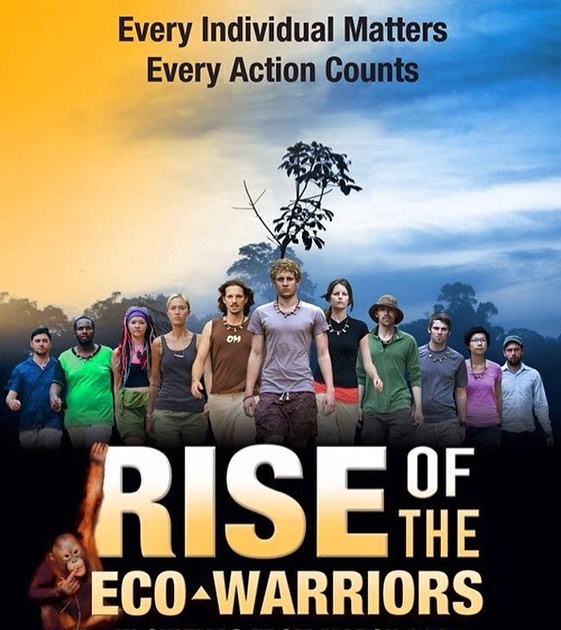 Rise of the Eco-Warriors
Dr Cathy Henkel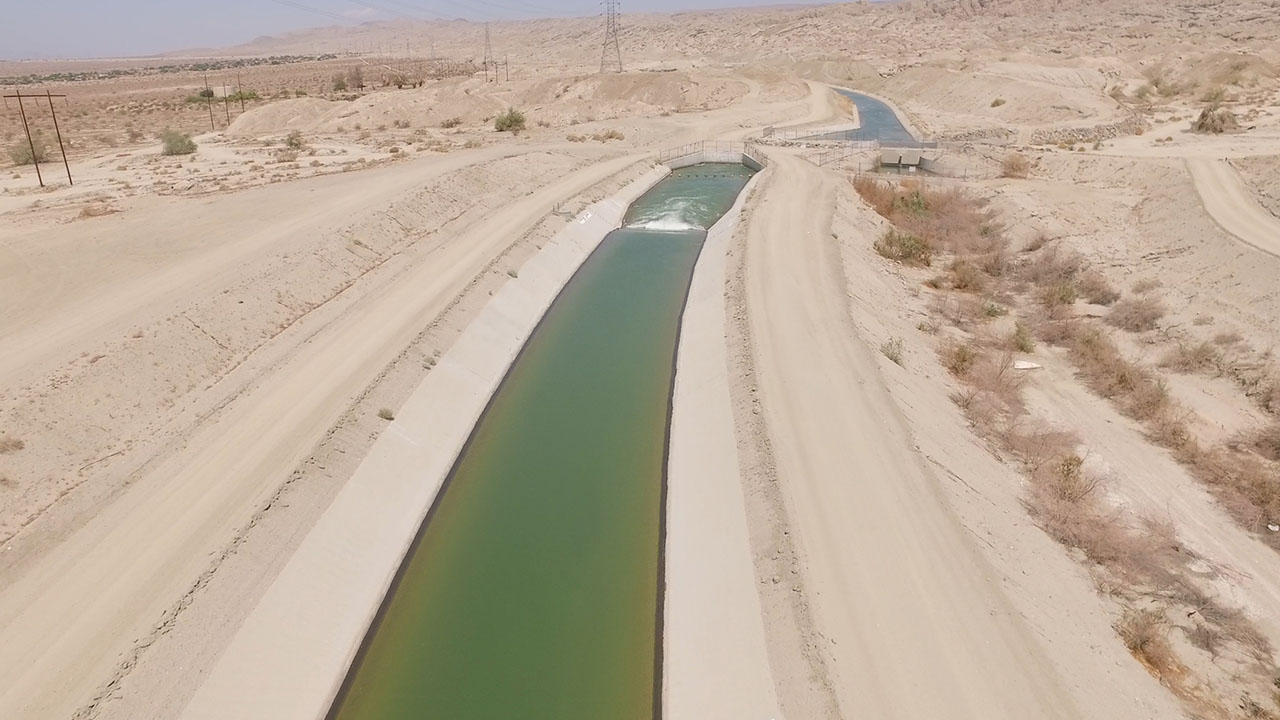 Imperial Valley (Cultivated Run-Off)
Lukas Marxt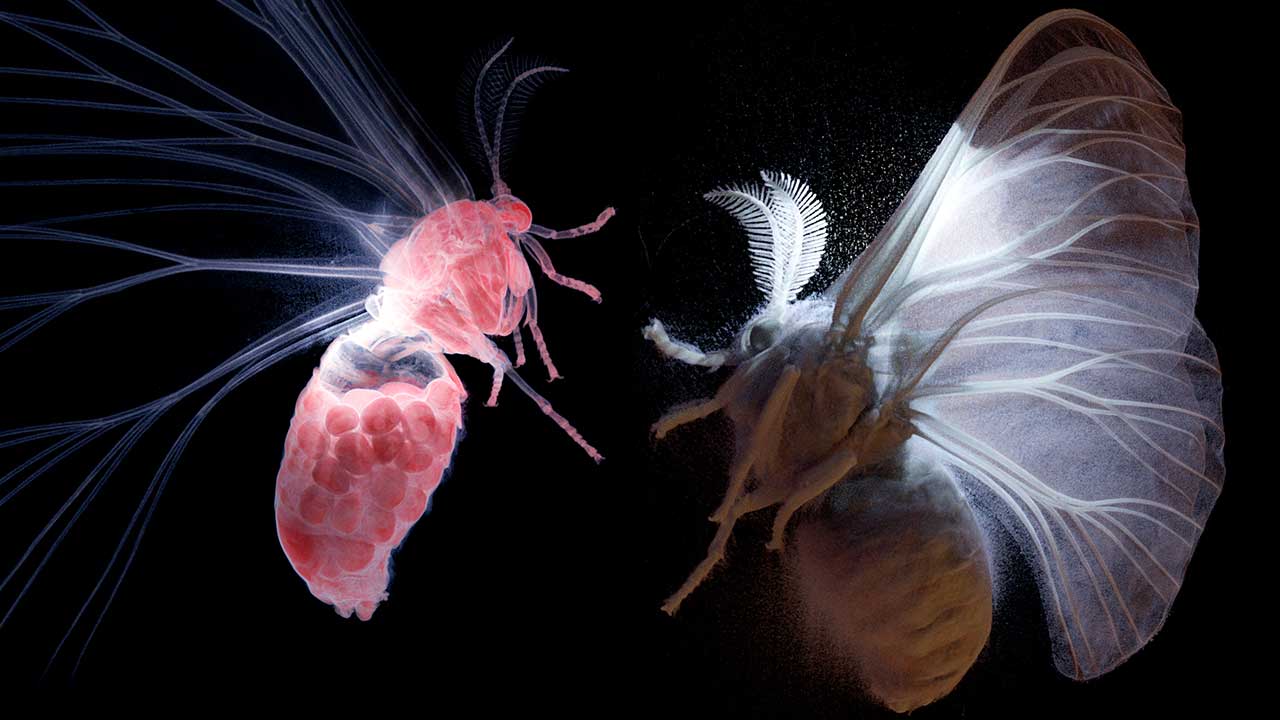 The Secret World of Moths
Hannes Vartiainen,Pekka Veikkolainen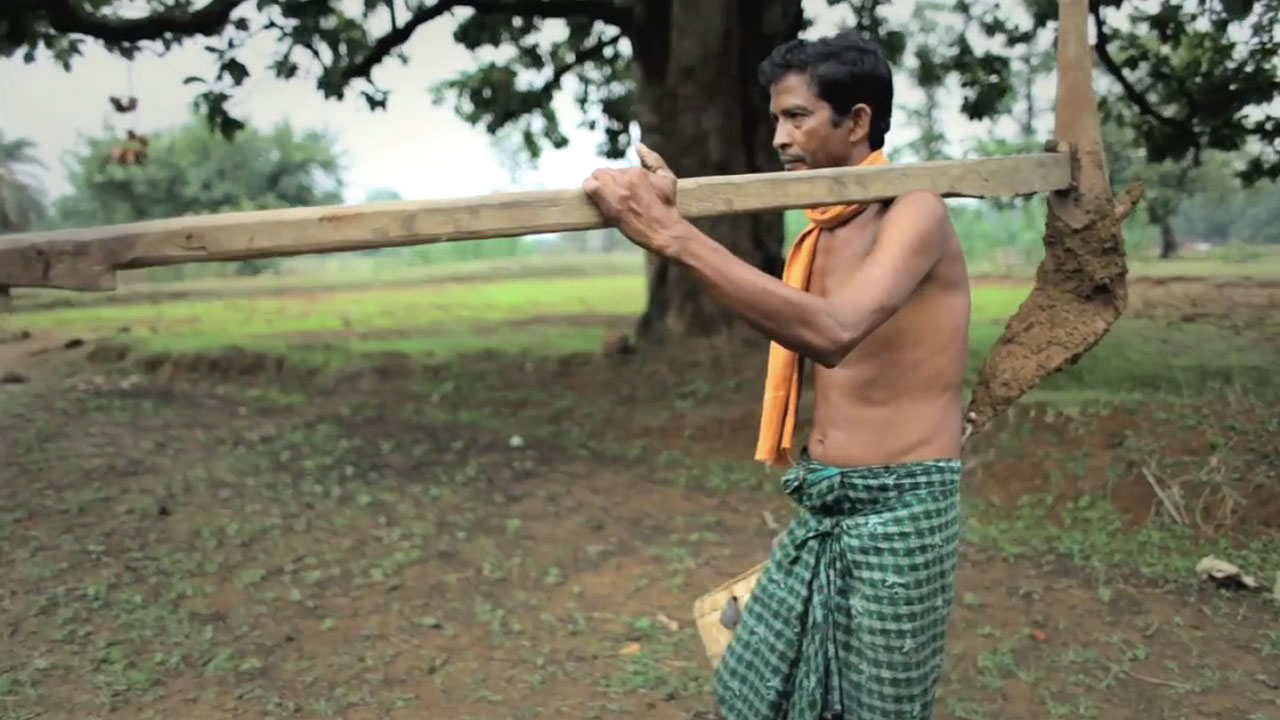 Upendra has Worms
Chintan Gohil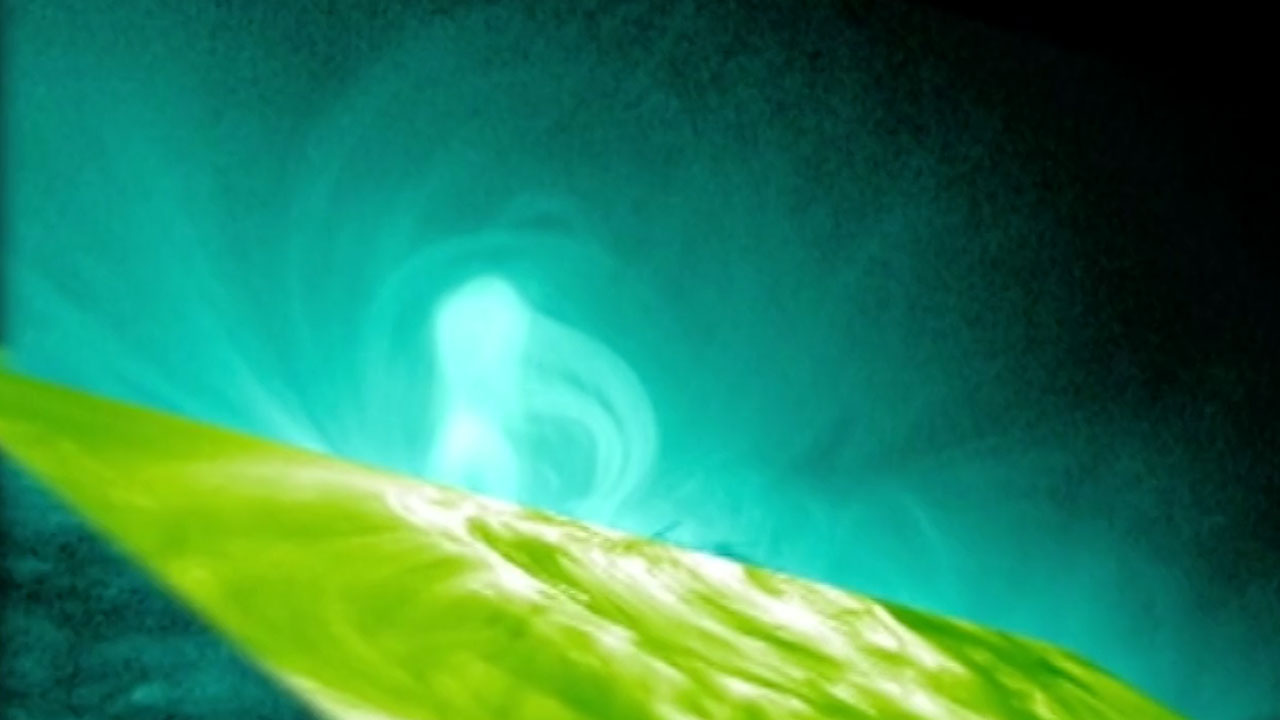 The Sun
Lyndon Lorenz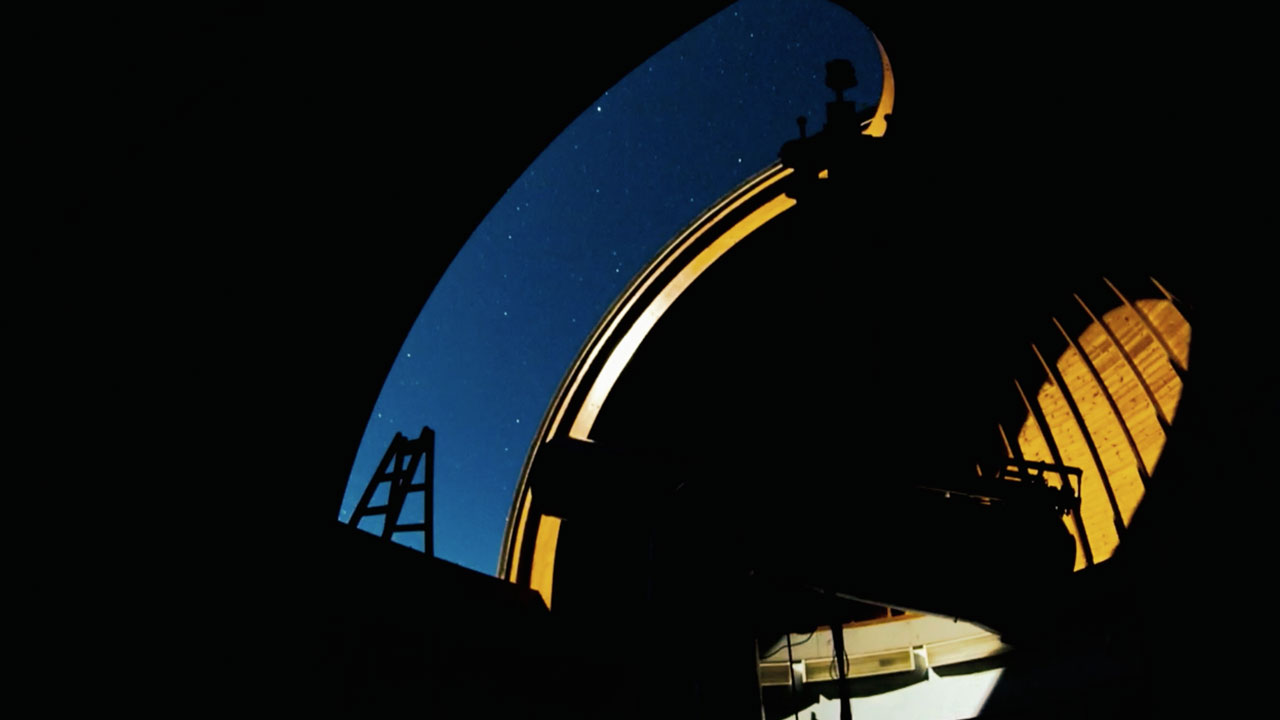 Stargaze
Hristina Vardeva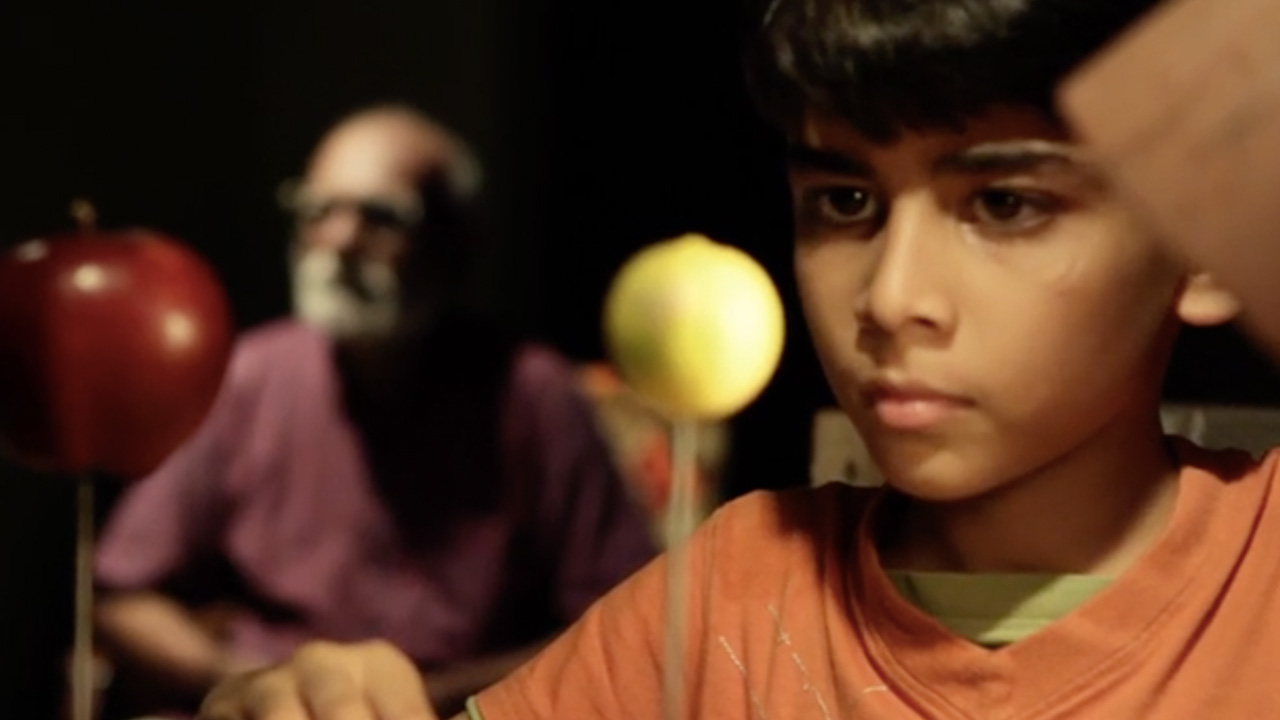 Eclipse of Taregna
Rakesh Chaudhary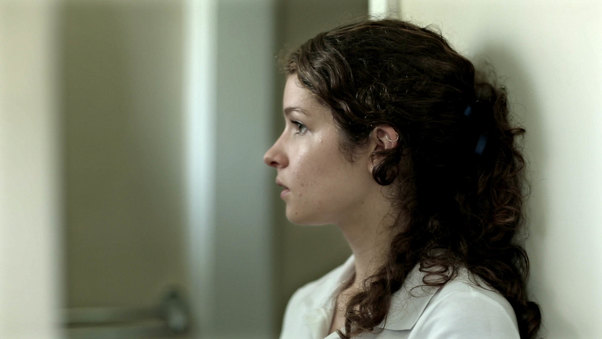 Stick
Martha Goddard
Water Boy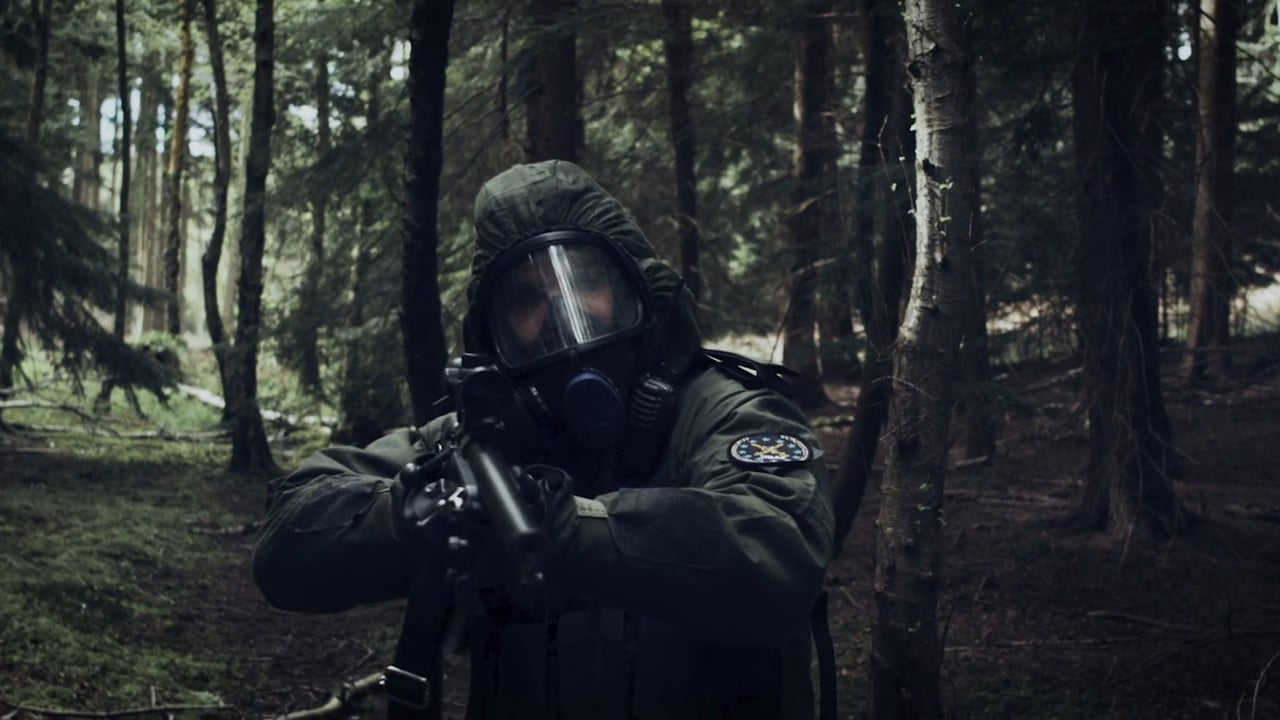 The Border
Norman Tamkivi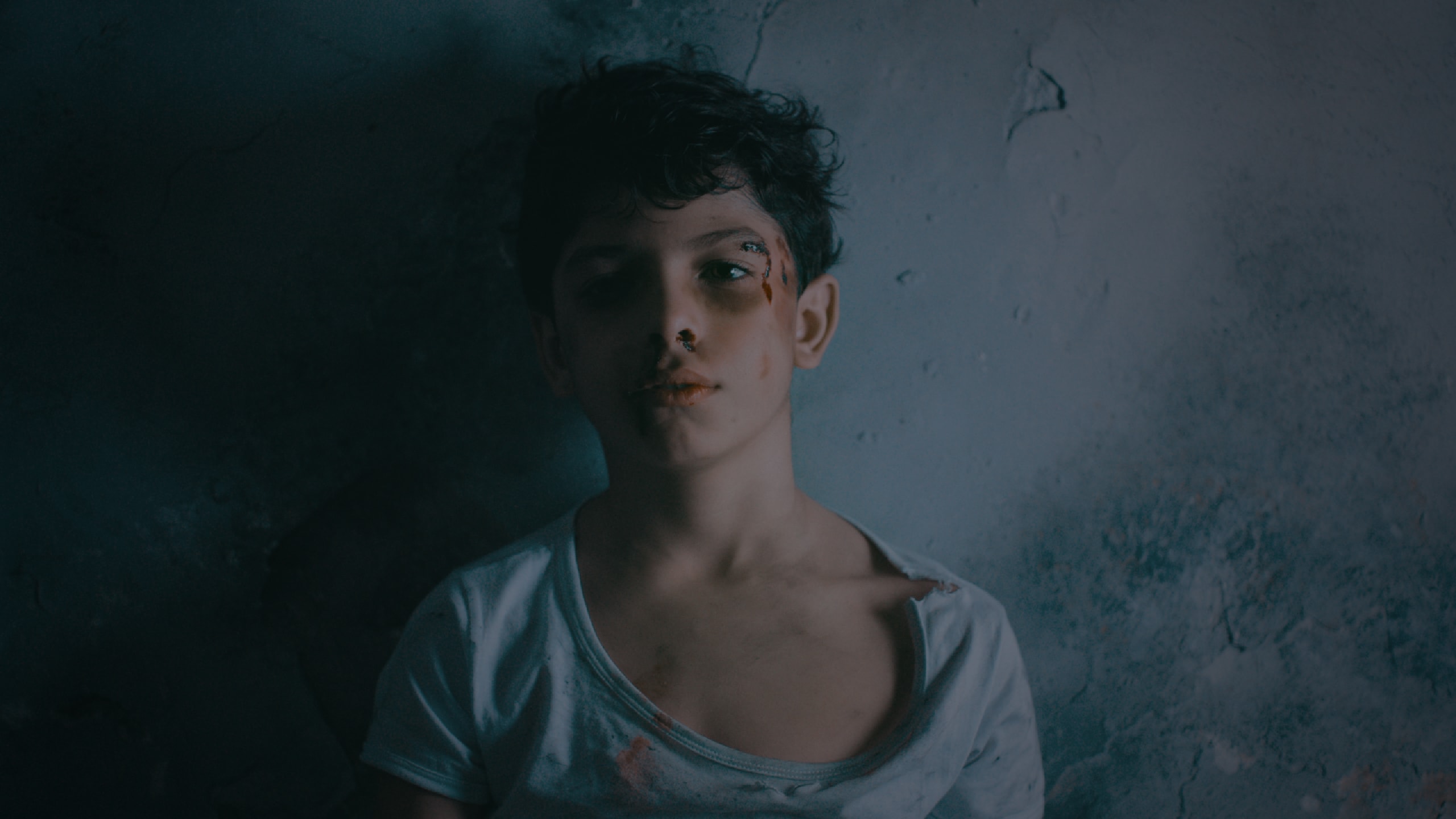 Today They Took My Son
Pierre Dawalibi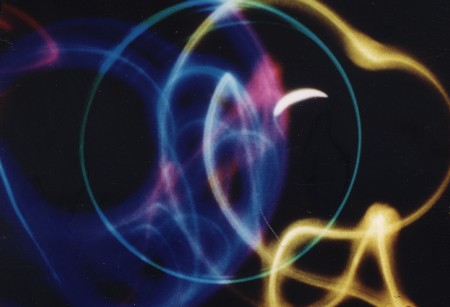 #3
Joost Rekveld
How to Feed the World
Denis van Waerbeke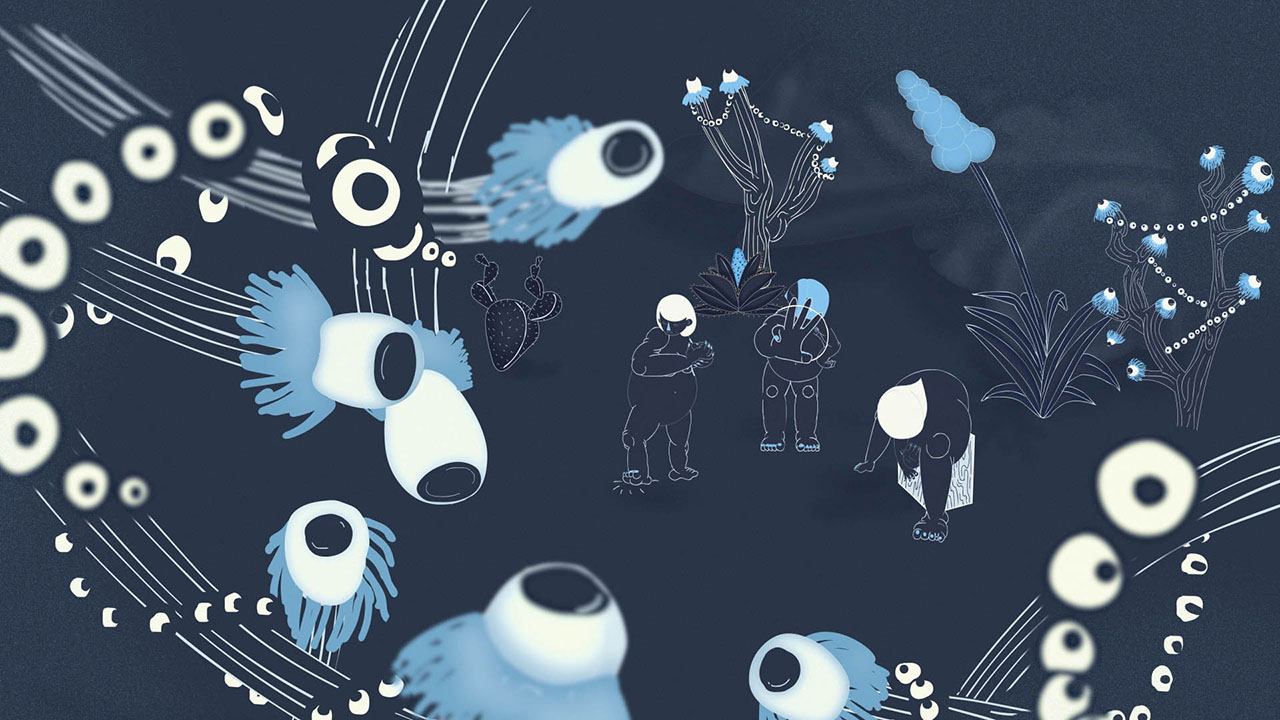 Las del Diente
Ana Perez Lopez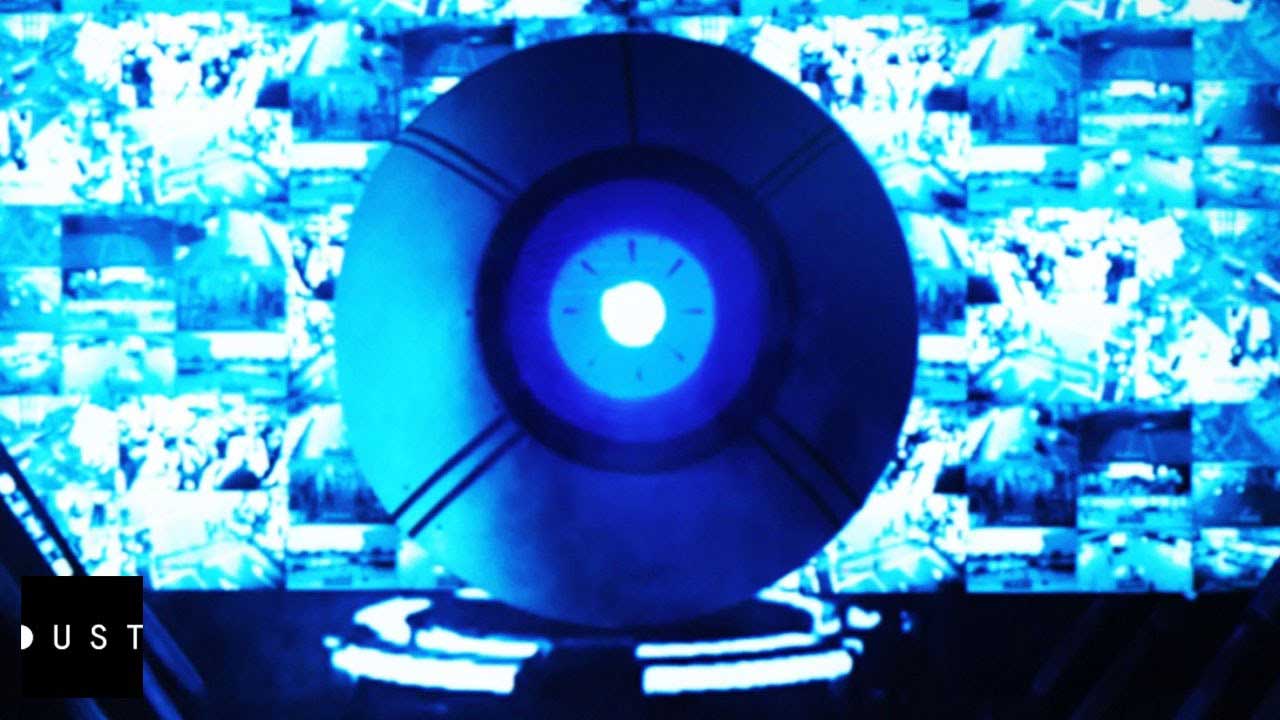 I.R.I.S.
Hasraf Dulull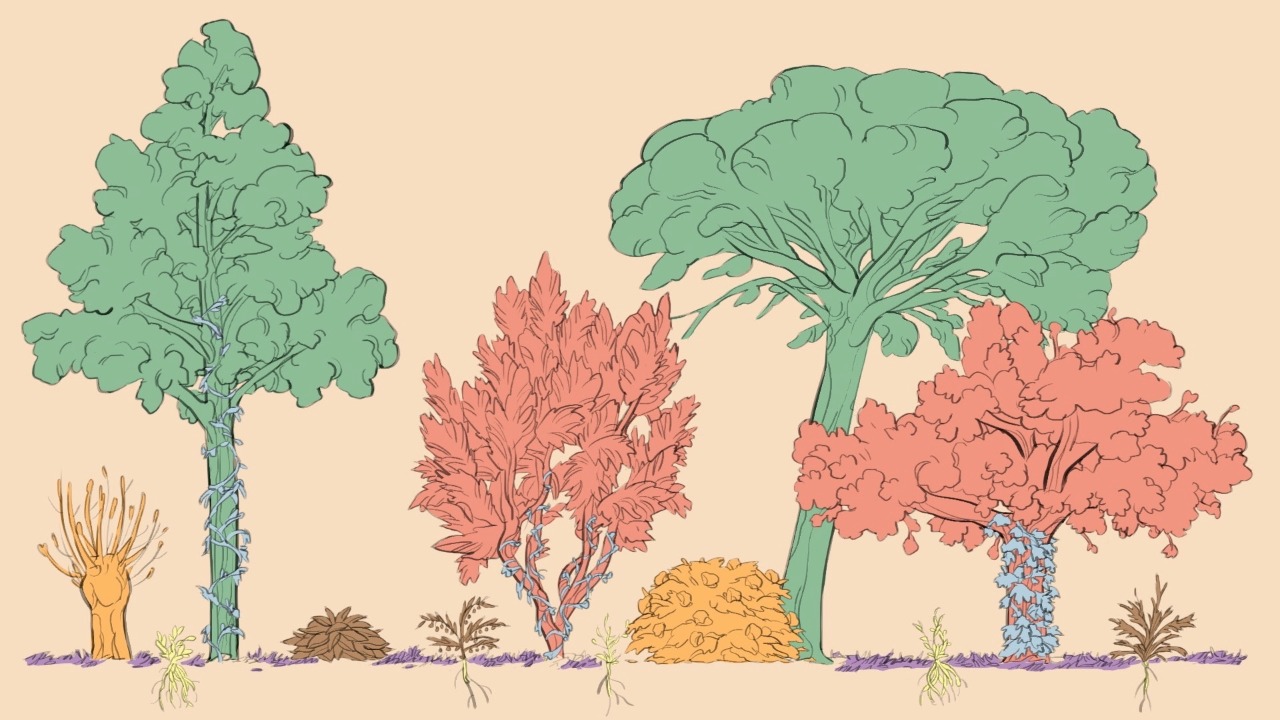 Plant some trees and go from there
Thomas Regnault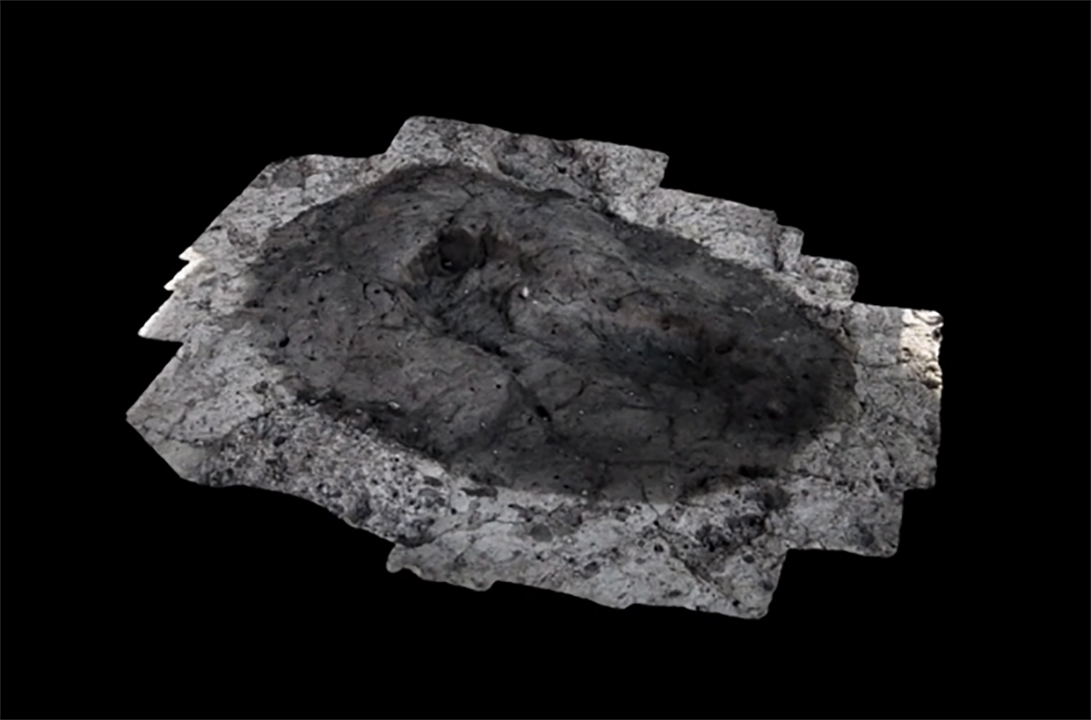 Encoded/Exploded
David Sherman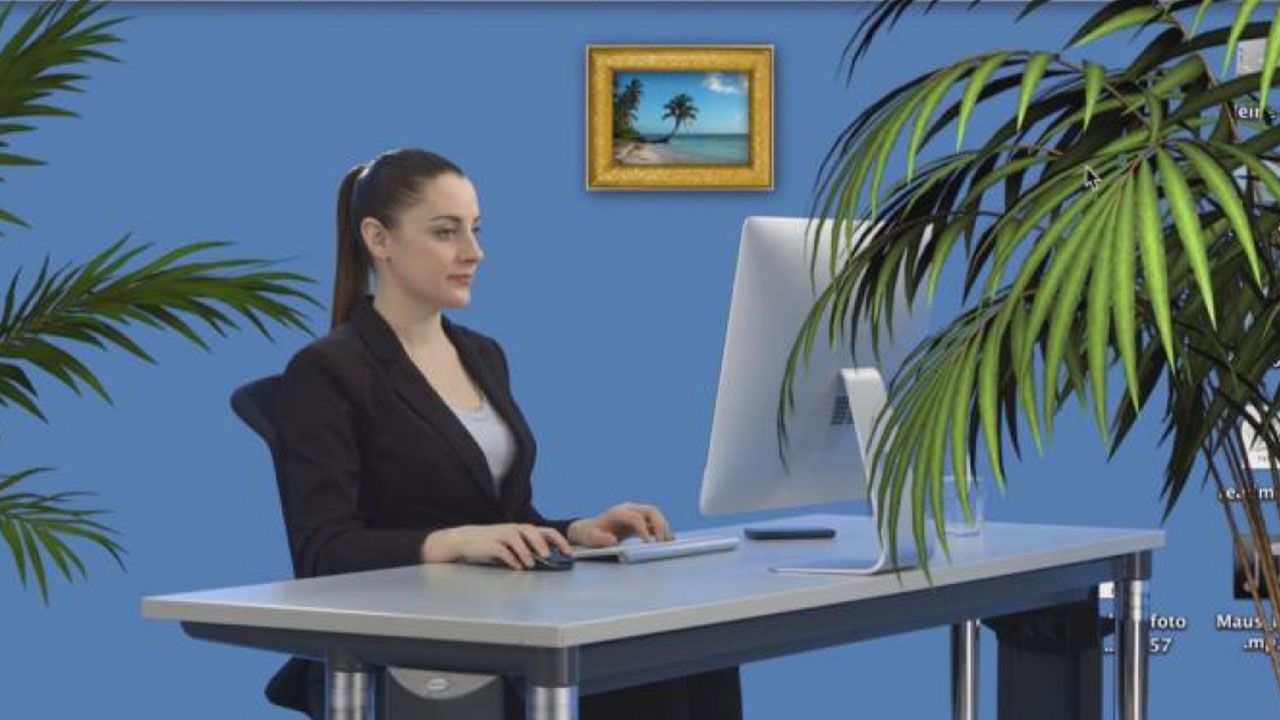 OS Love
Luc Gut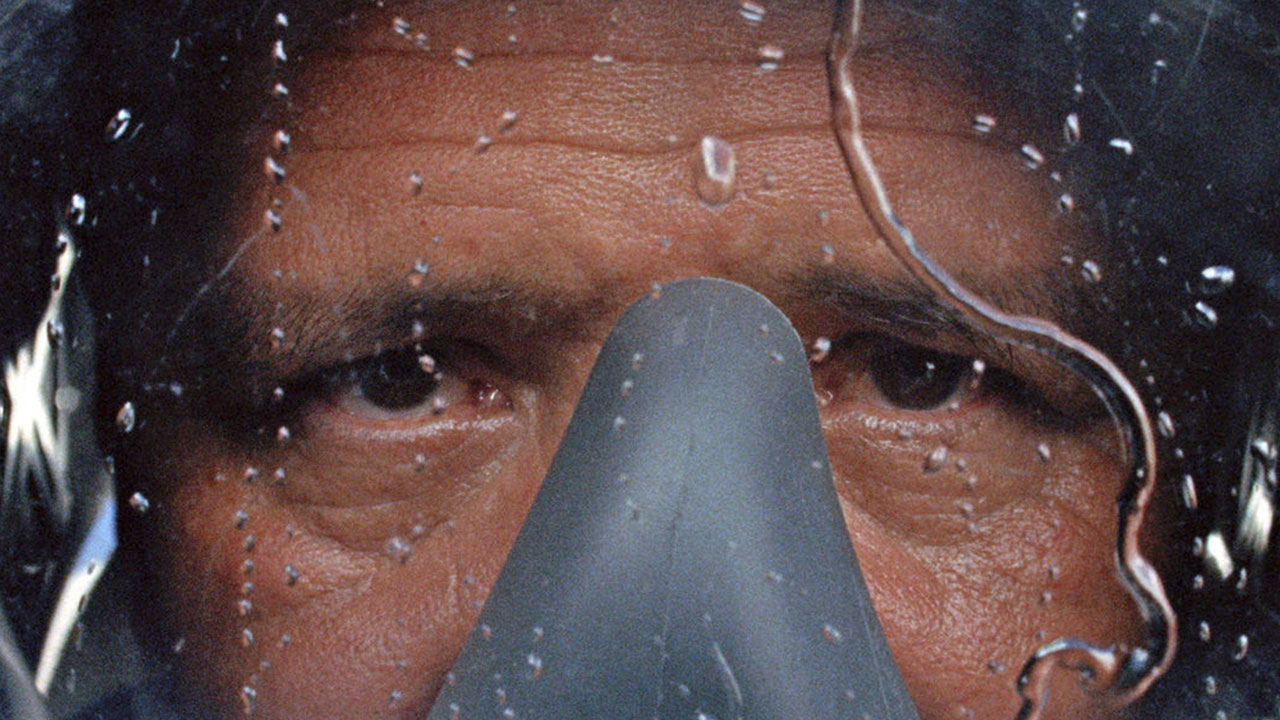 El Buzo (The Diver)
Esteban Arrangoiz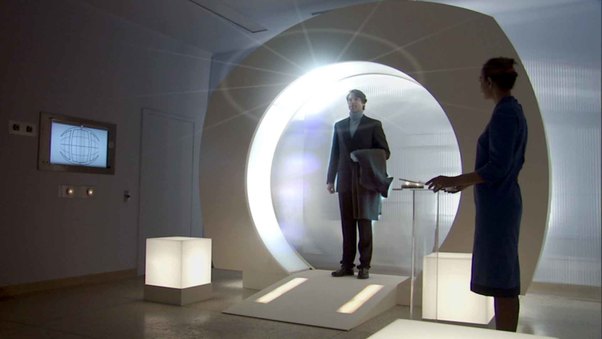 The Un-Gone
Simon Bovey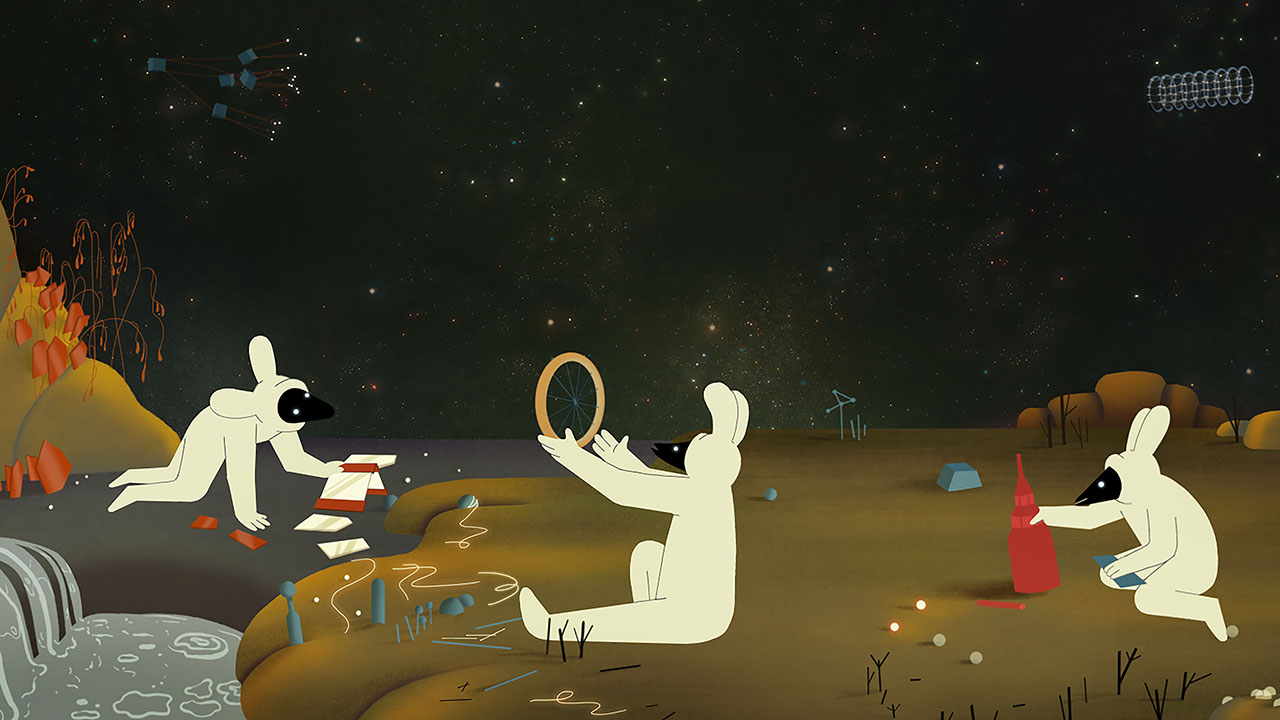 Solar Walk
Reka Bucsi
FREYA
Camille Hollet-French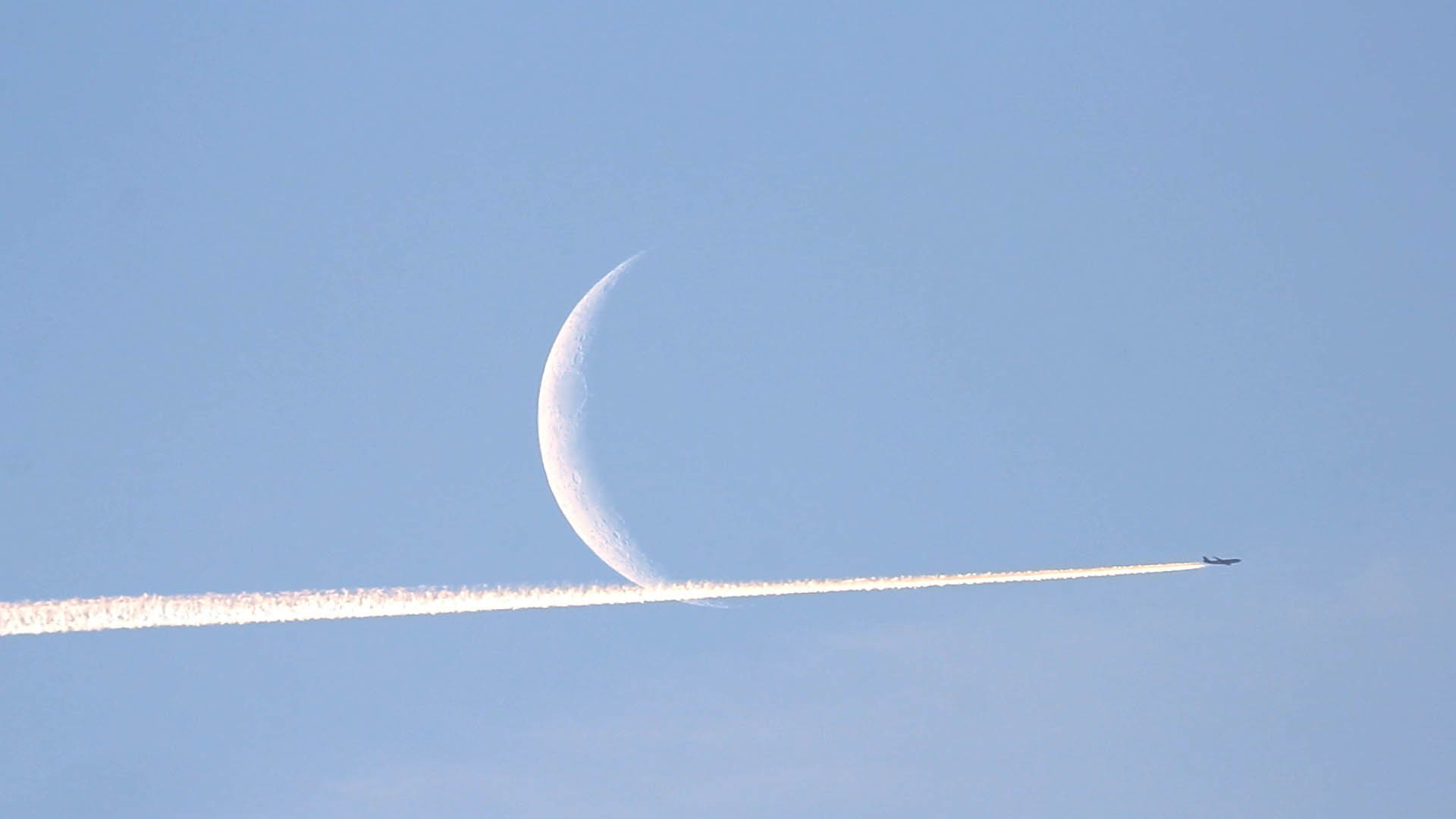 Fat Kathy
Julia Pelka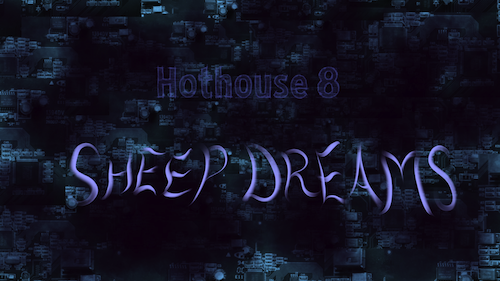 Reverie.exe
Wen Zhang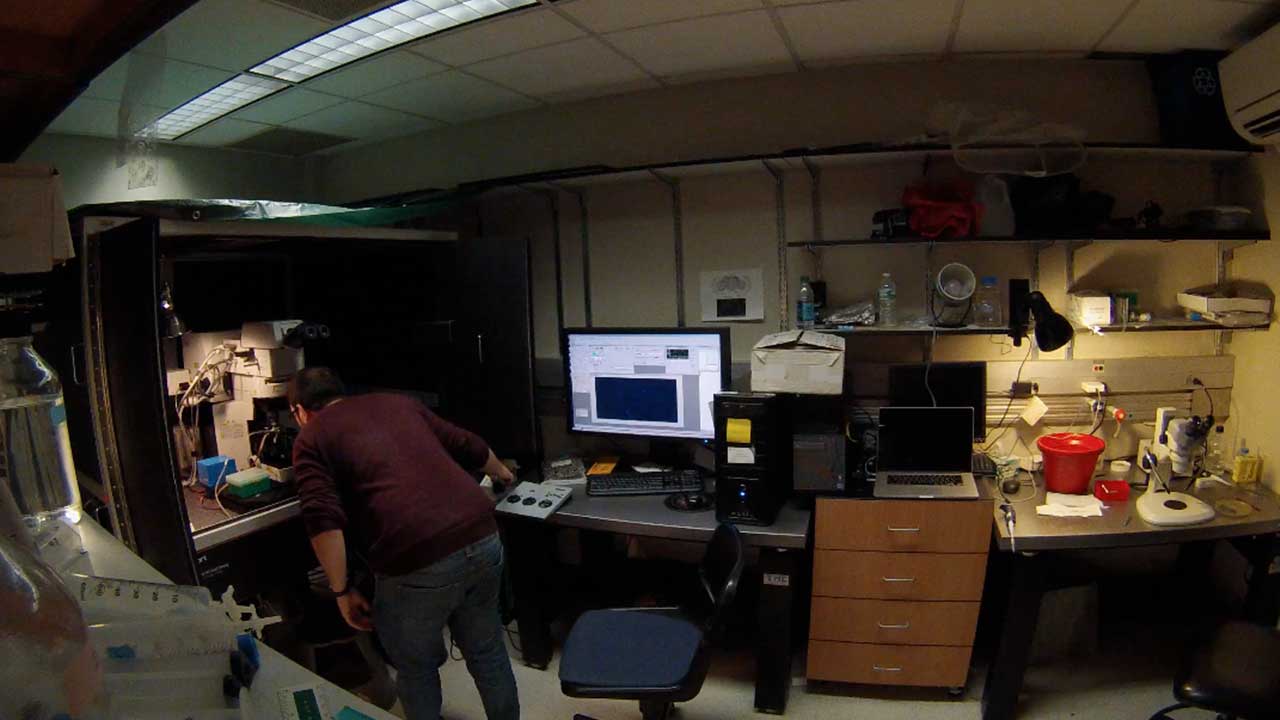 The Cave
Mathieu Cavey,Justin Blau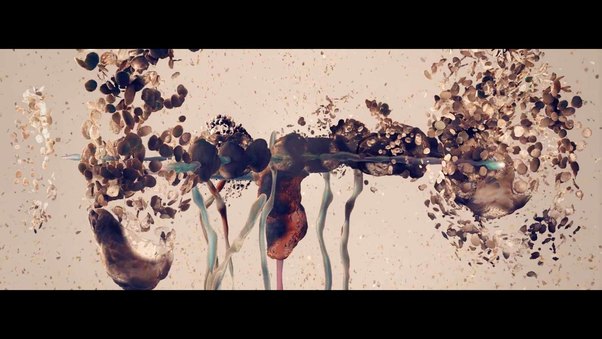 Cytoplasmic Playgrounds
Markos Kay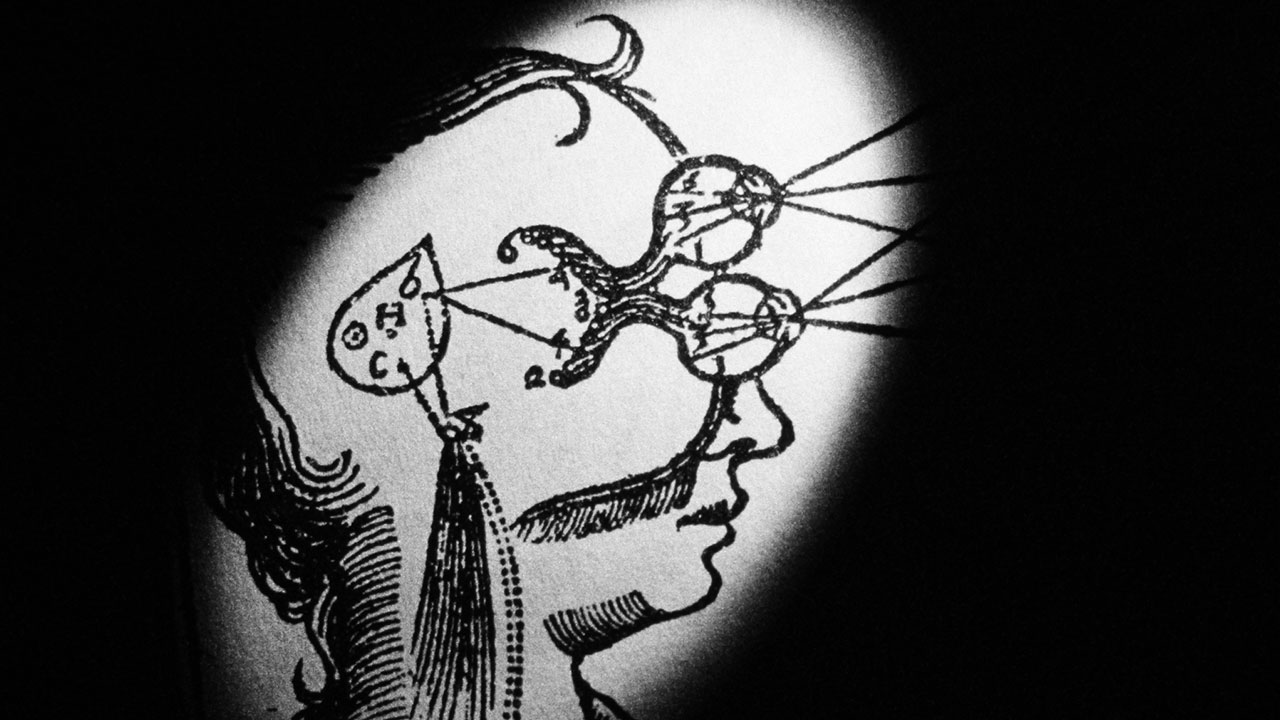 Notes from the Interior
Ben Balcom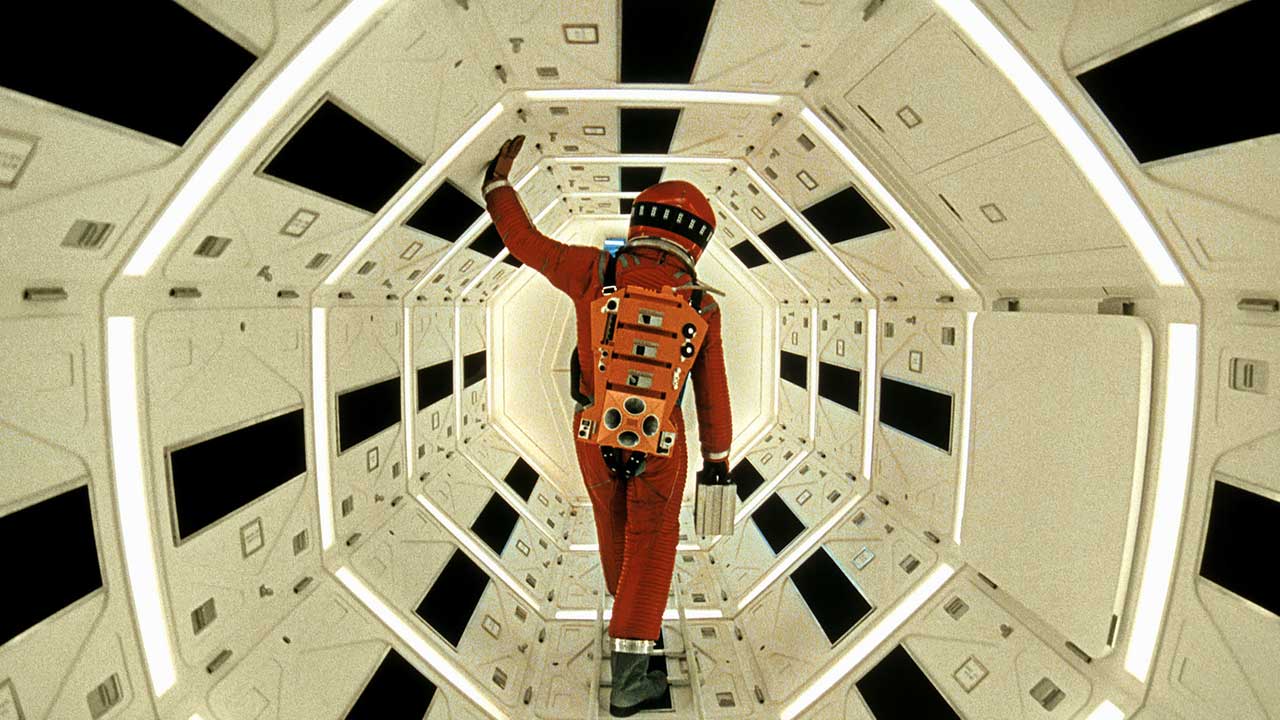 2001: A Space Odyssey
Stanley Kubrick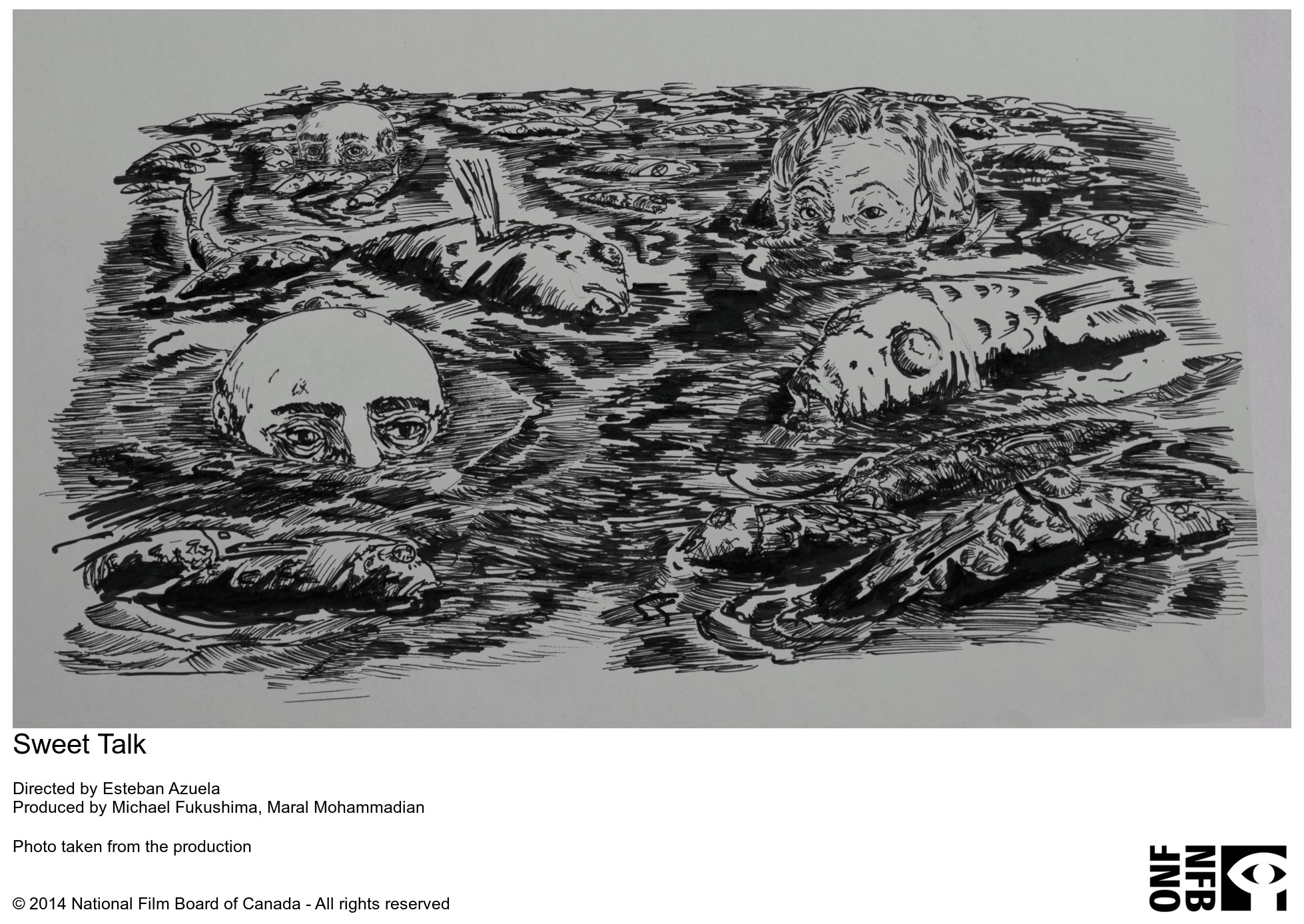 Sweet Talk
Esteban Azuela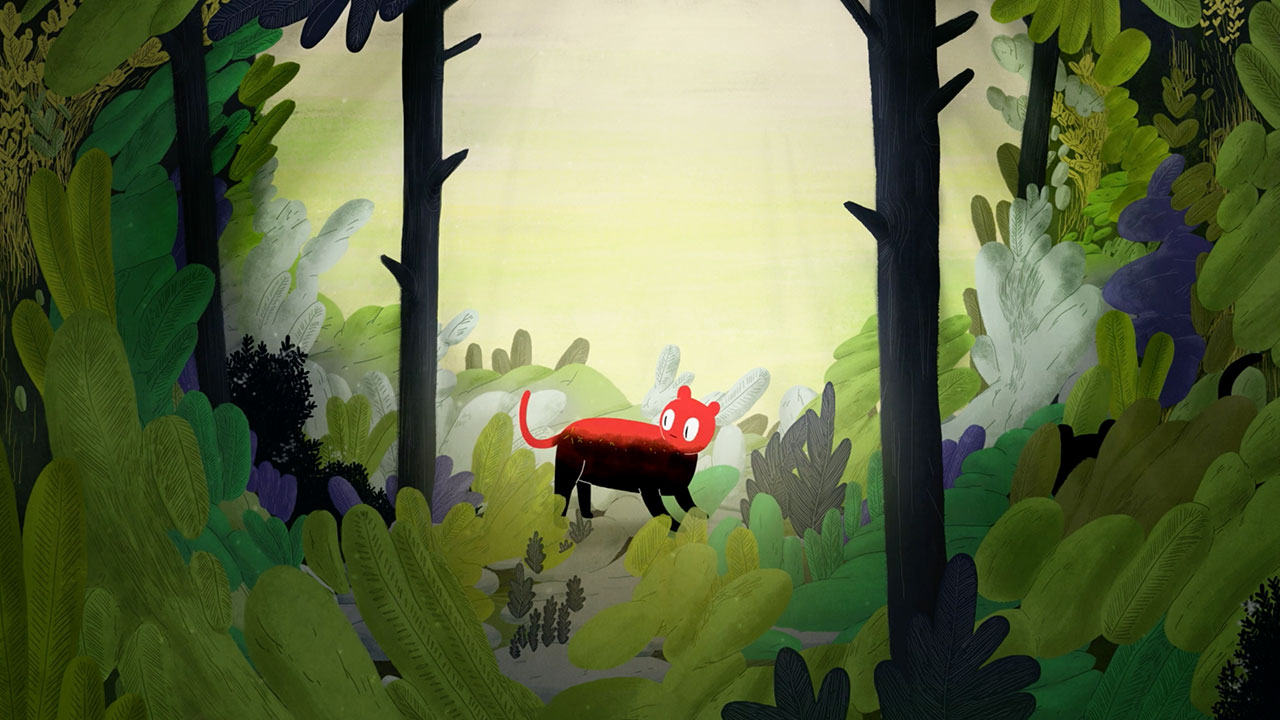 Love
Réka Bucsi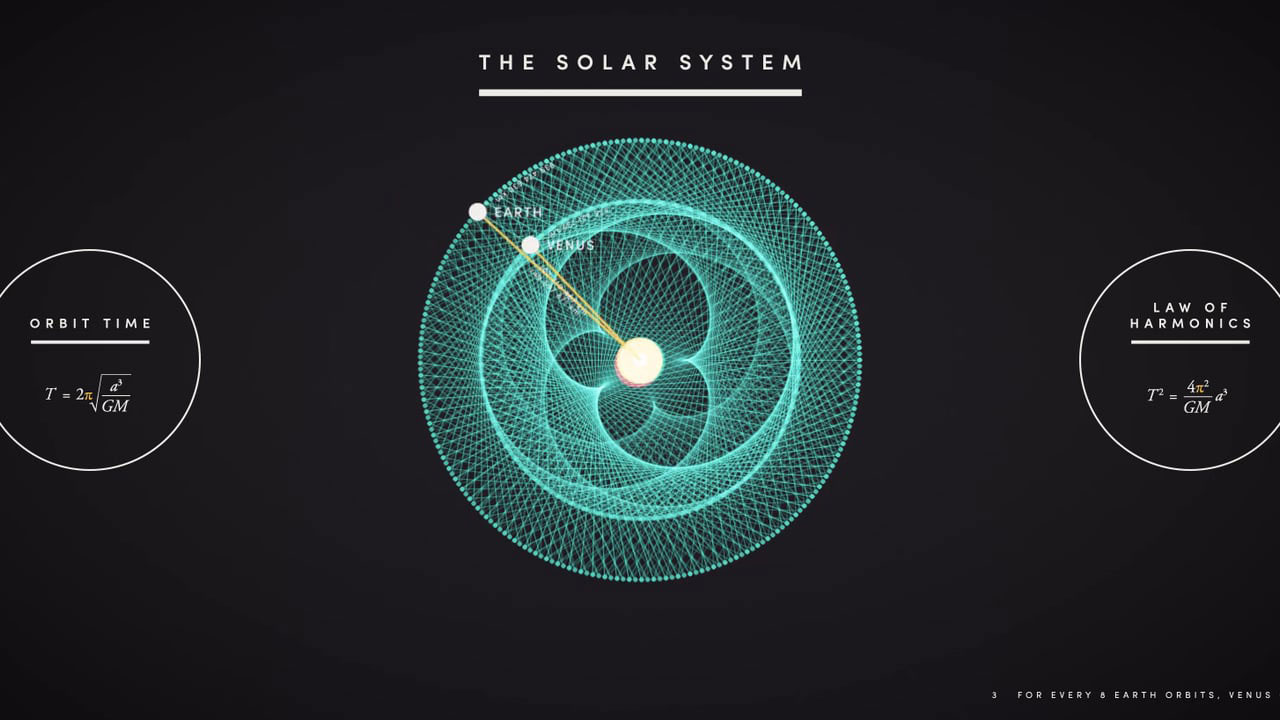 Beauty in Numbers
Rebecka Taule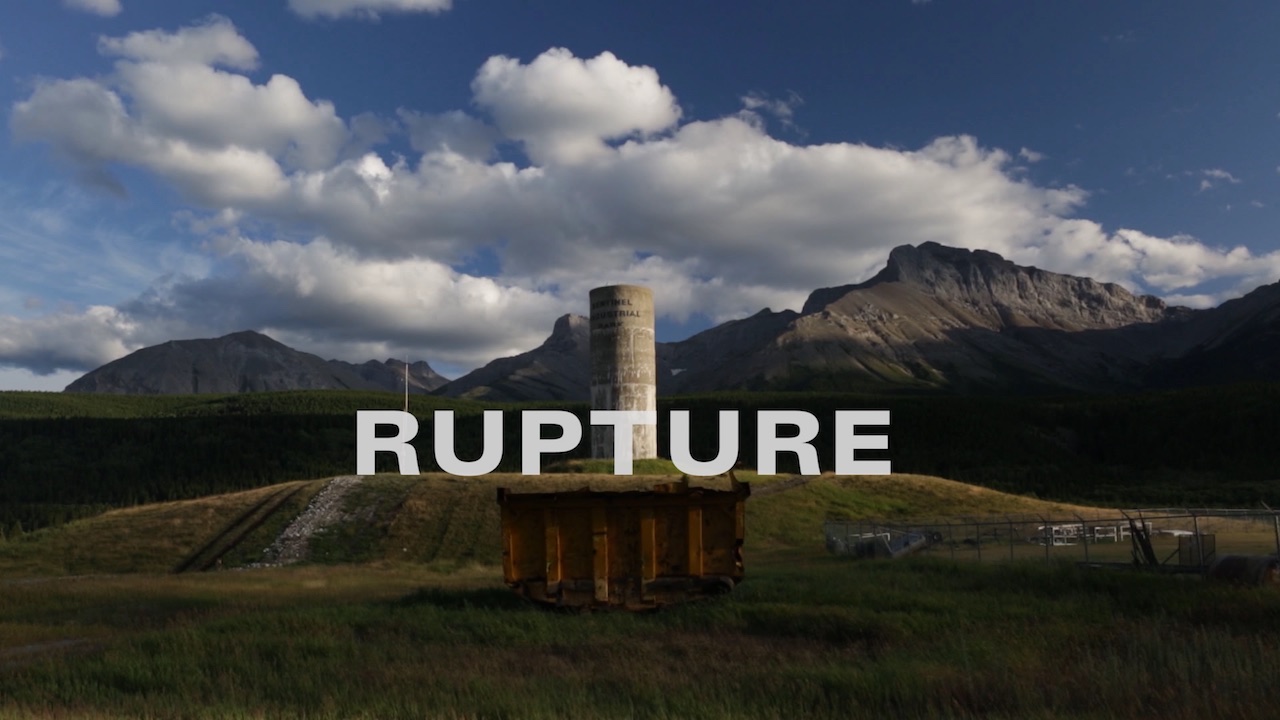 Rupture
Kent Tate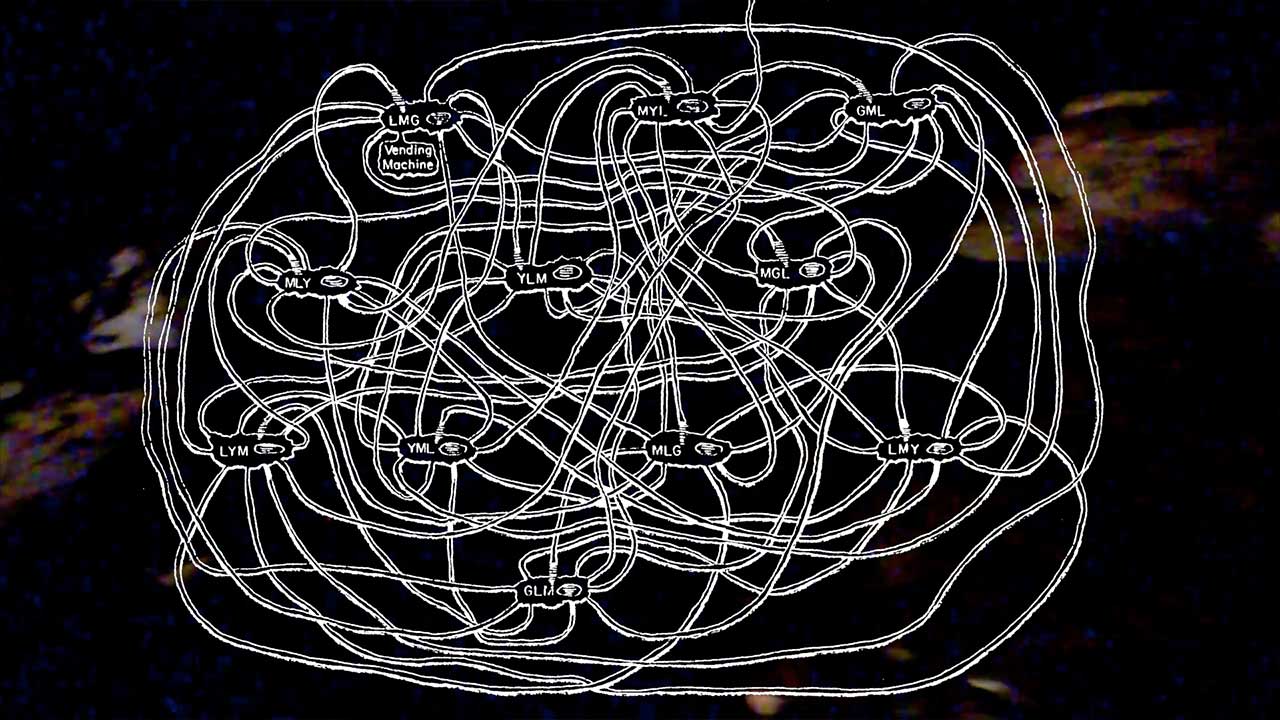 Colossal Cave
Graeme Arnfield
Holoscenes / Guitar
Lars Jan & Mapp International Productions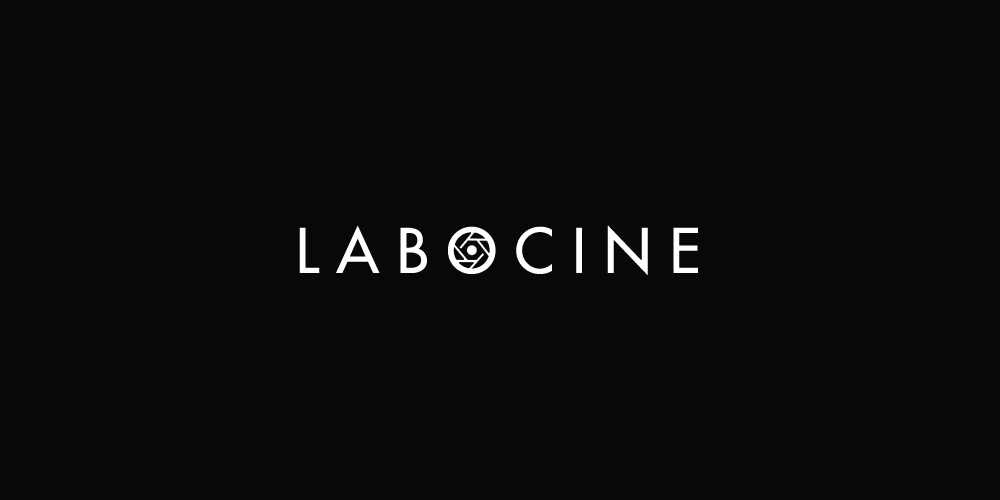 Holoscenes / Cleaning
Lars Jan & Early Morning Opera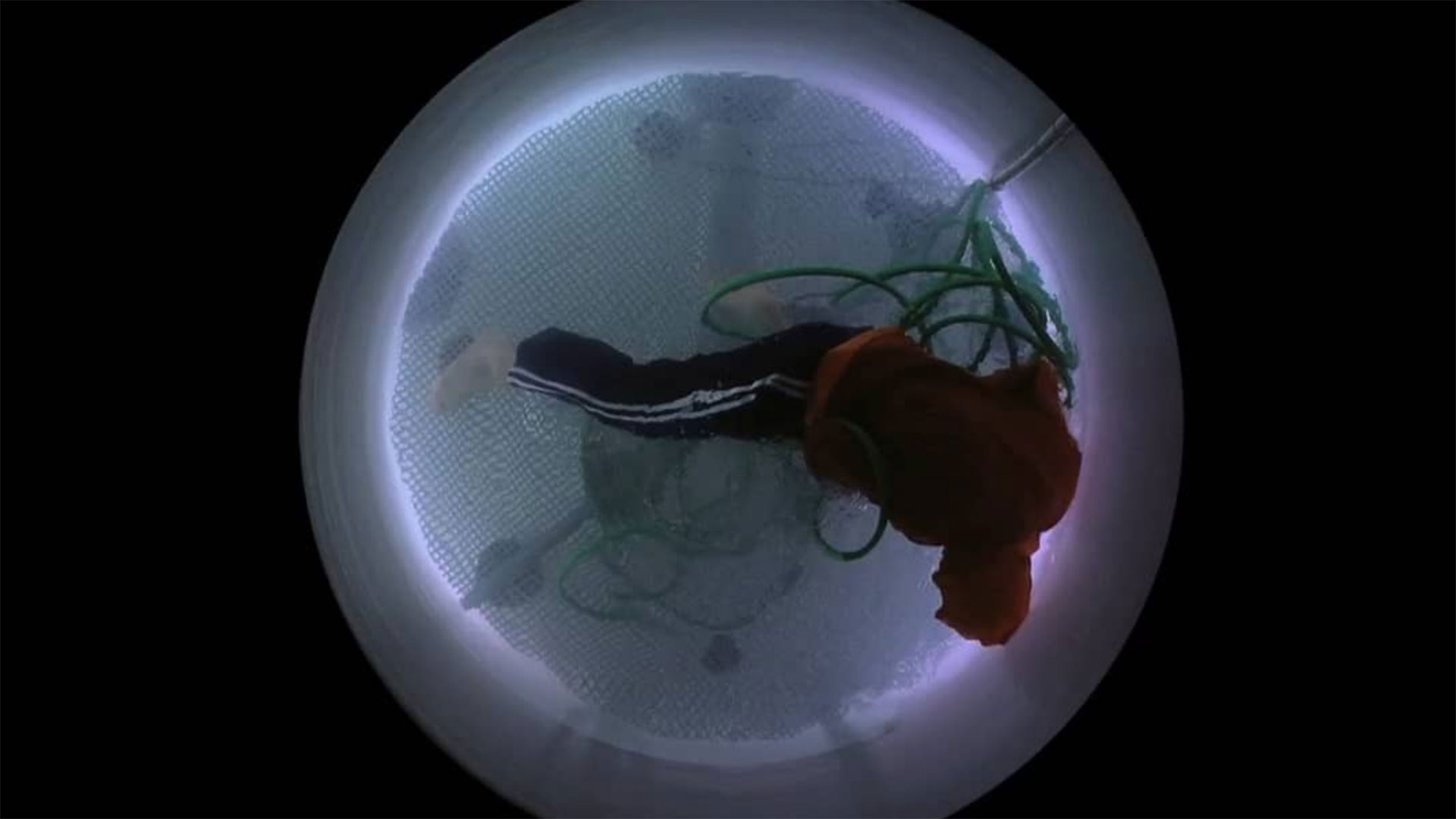 Holoscenes / Hose
Lars Jan & Early Morning Opera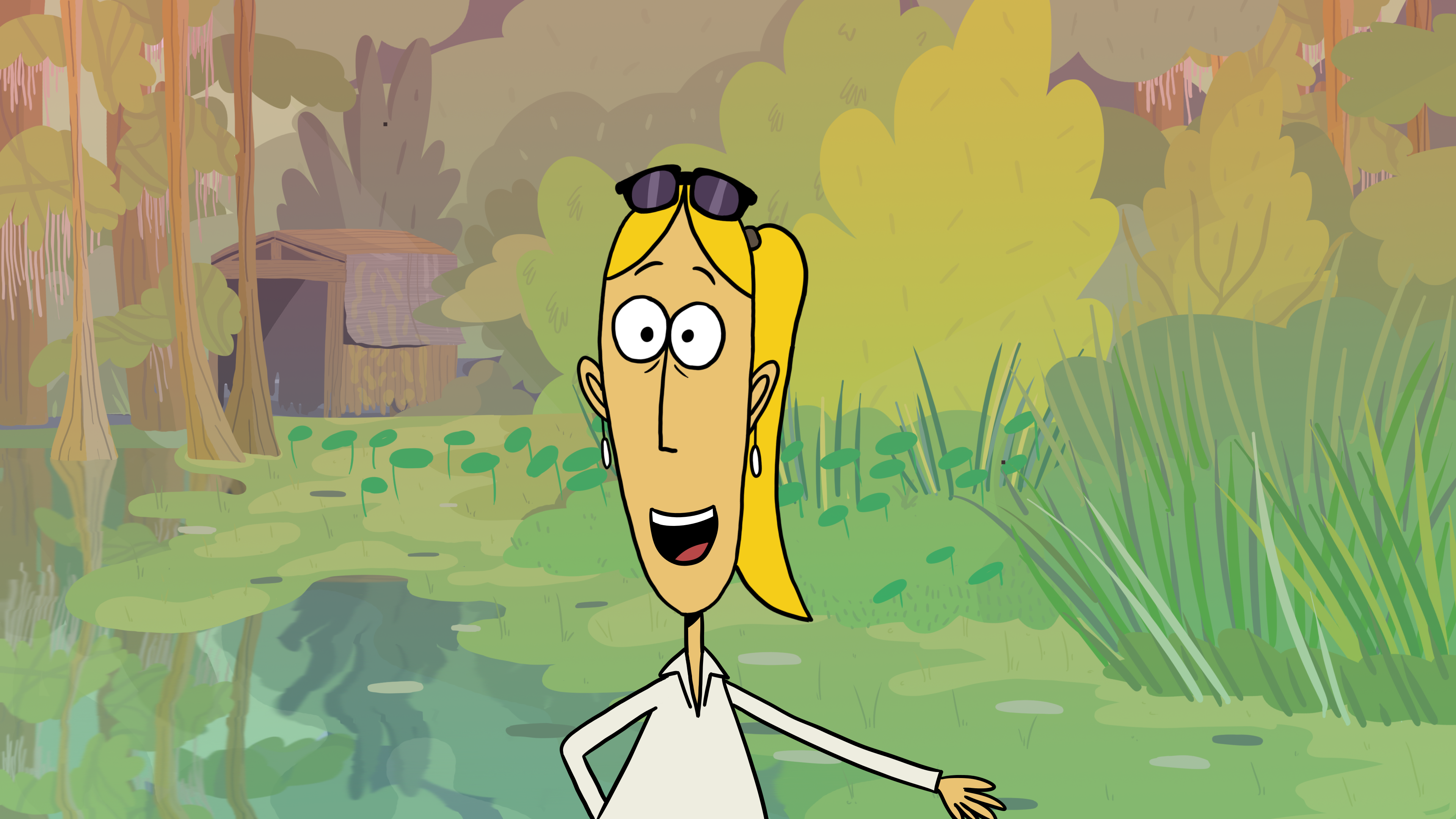 There's Something in the Water
Rory Waudby-Tolley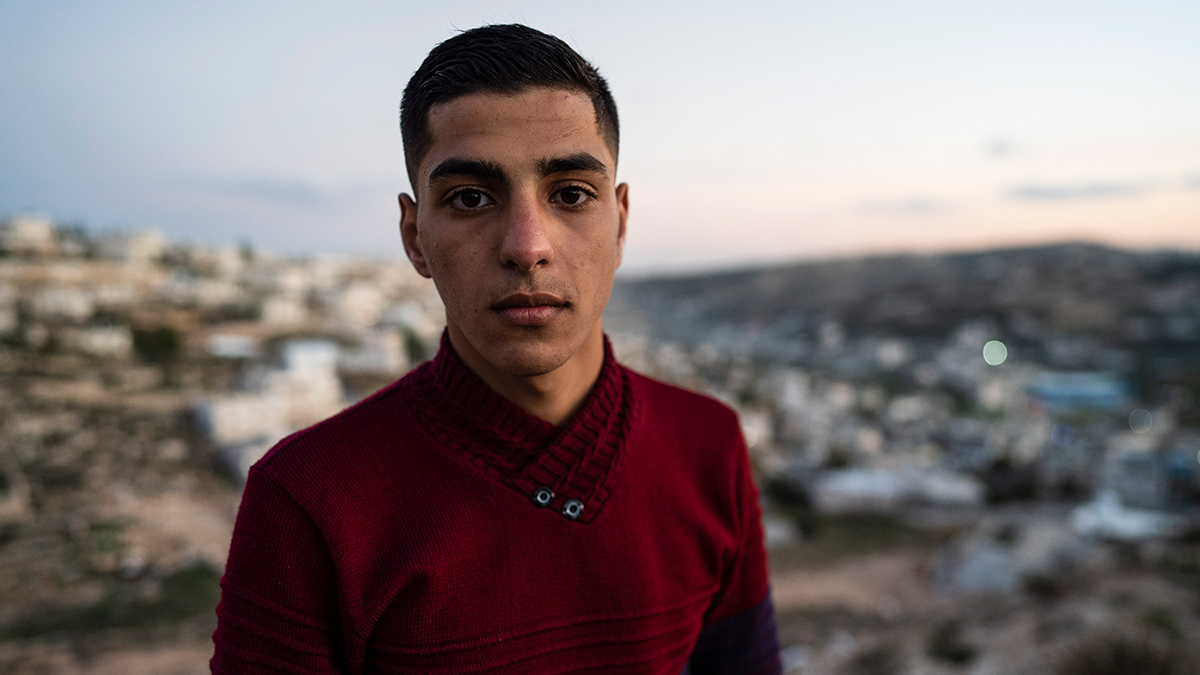 Obaida
Matthew Cassel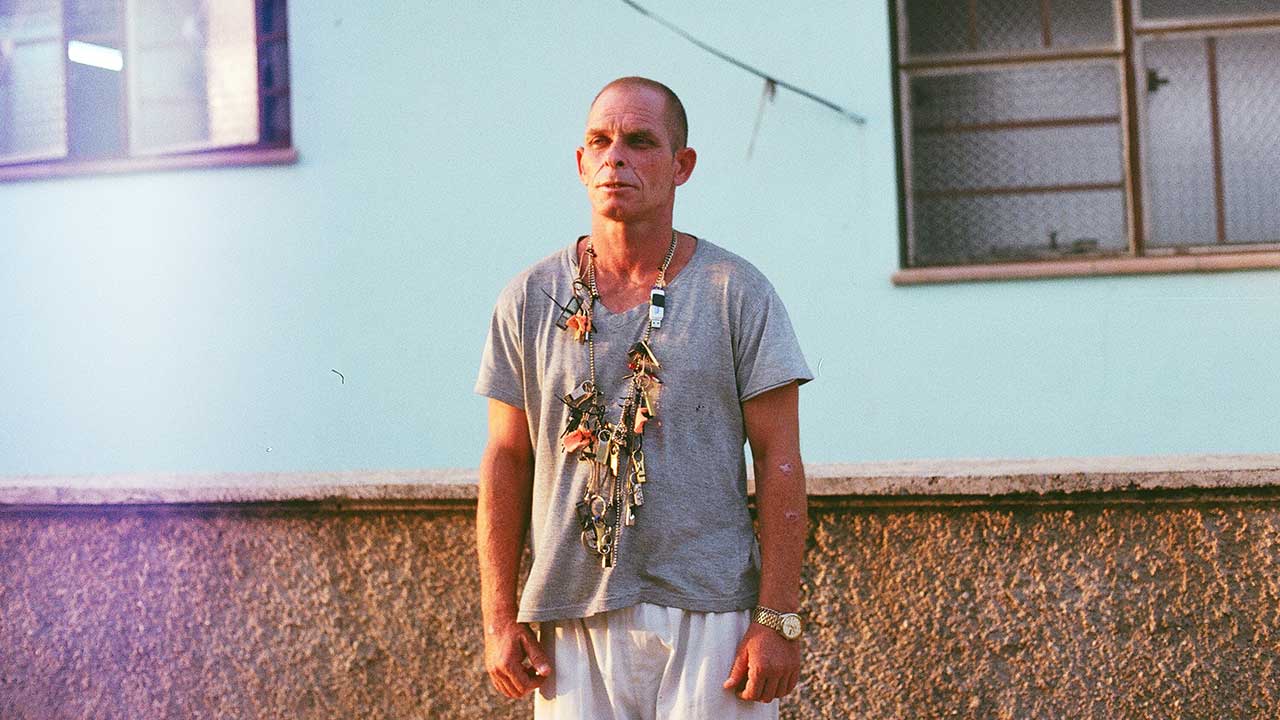 Armeggeddon 2
Corey Hughes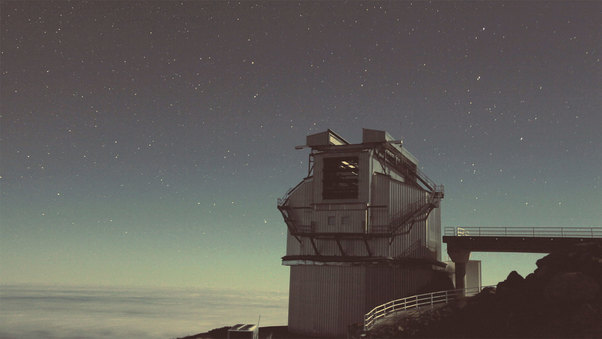 Into Deep Space
Anne Milne,Alberto Iordanov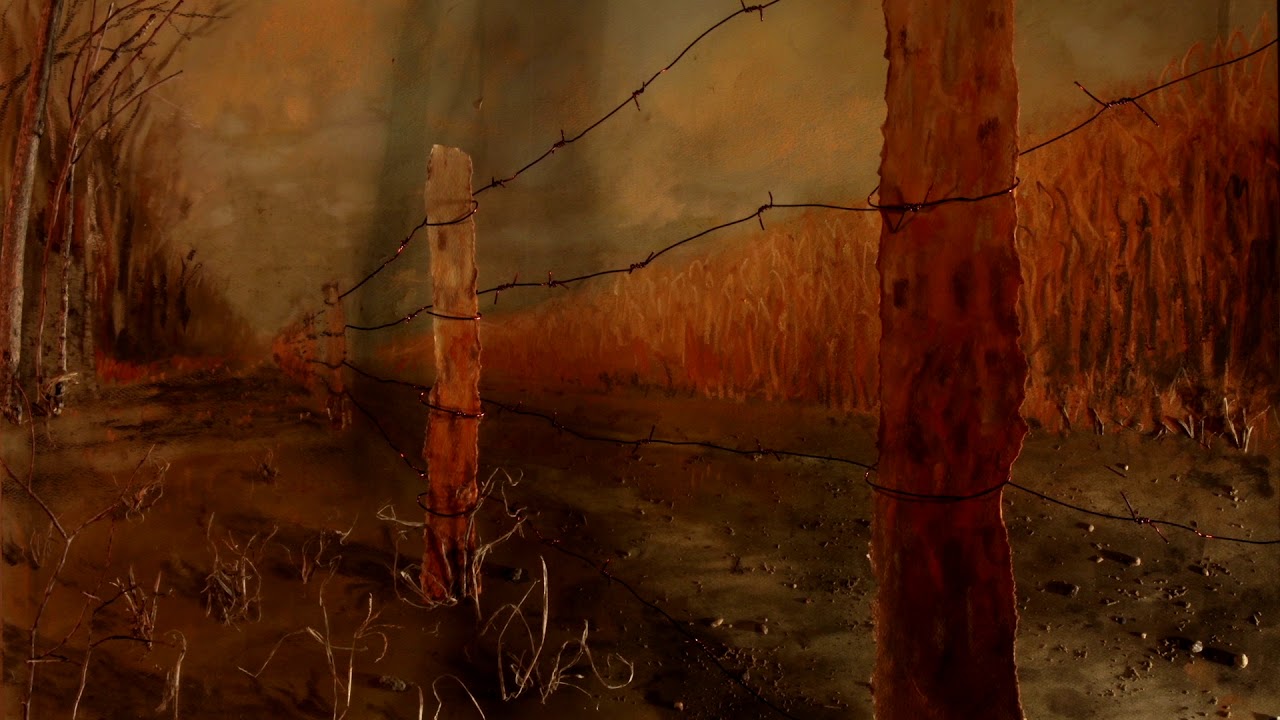 Phototaxis
Melissa Ferrari
We Rule
Catherine Chalmers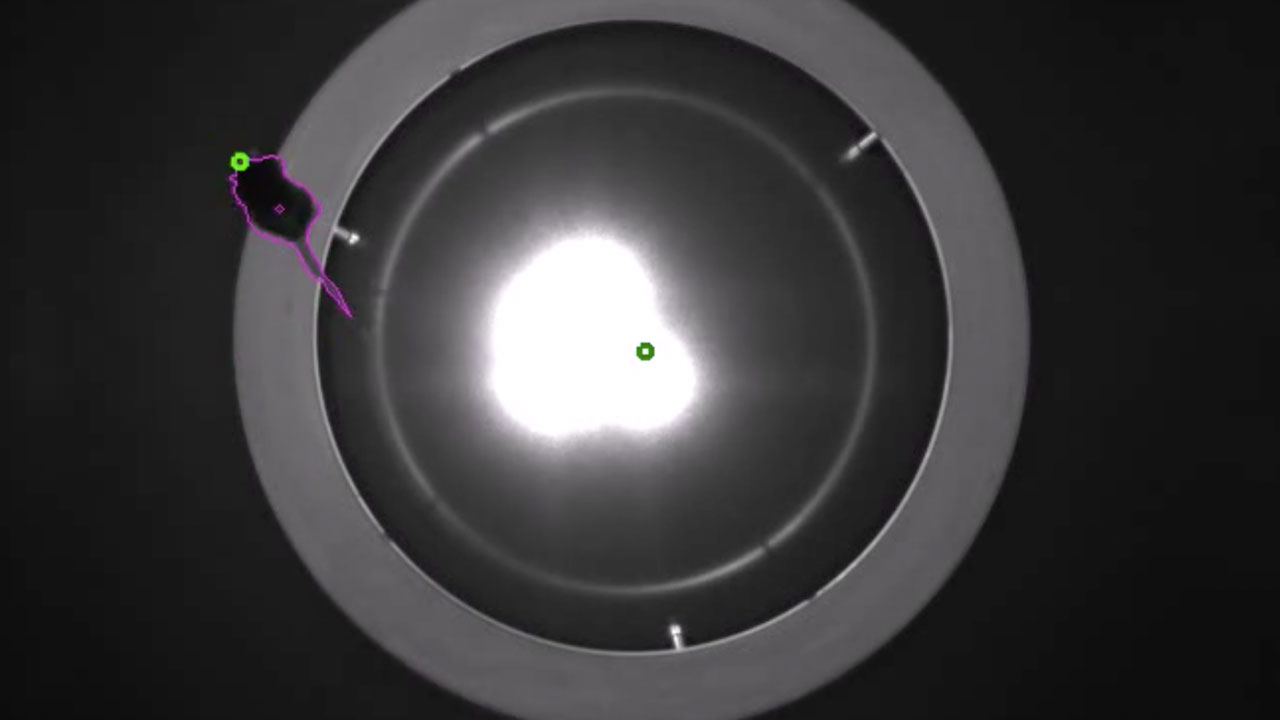 Mouse head tracking
Andrew Straw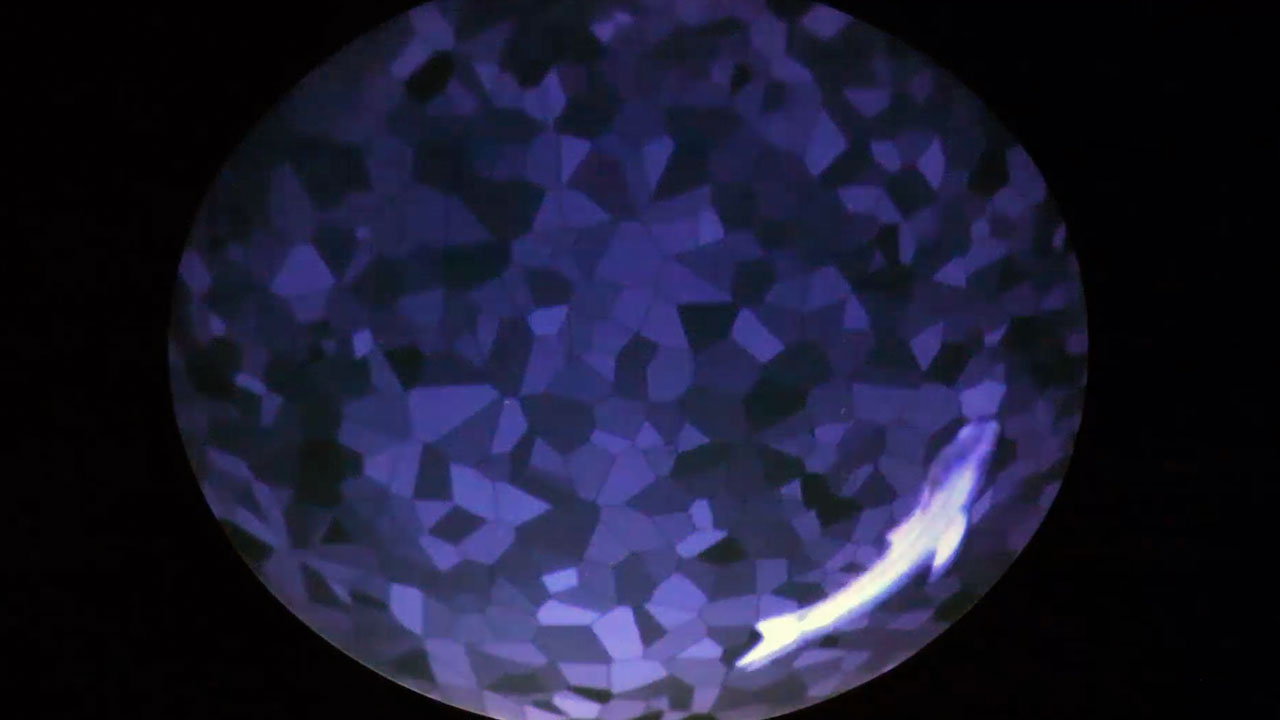 Social feedback experiment with real and virtual fish
Andrew Straw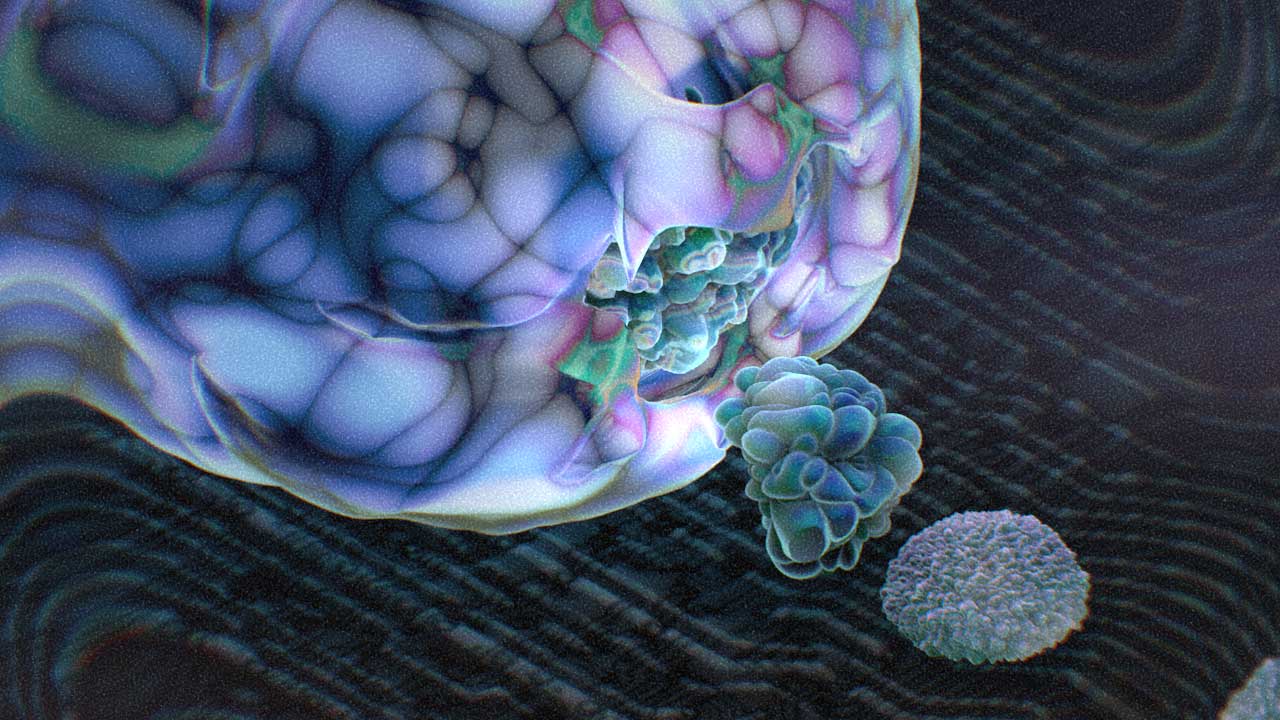 Immunecraft
Eric Schockmel,Megan MacLeod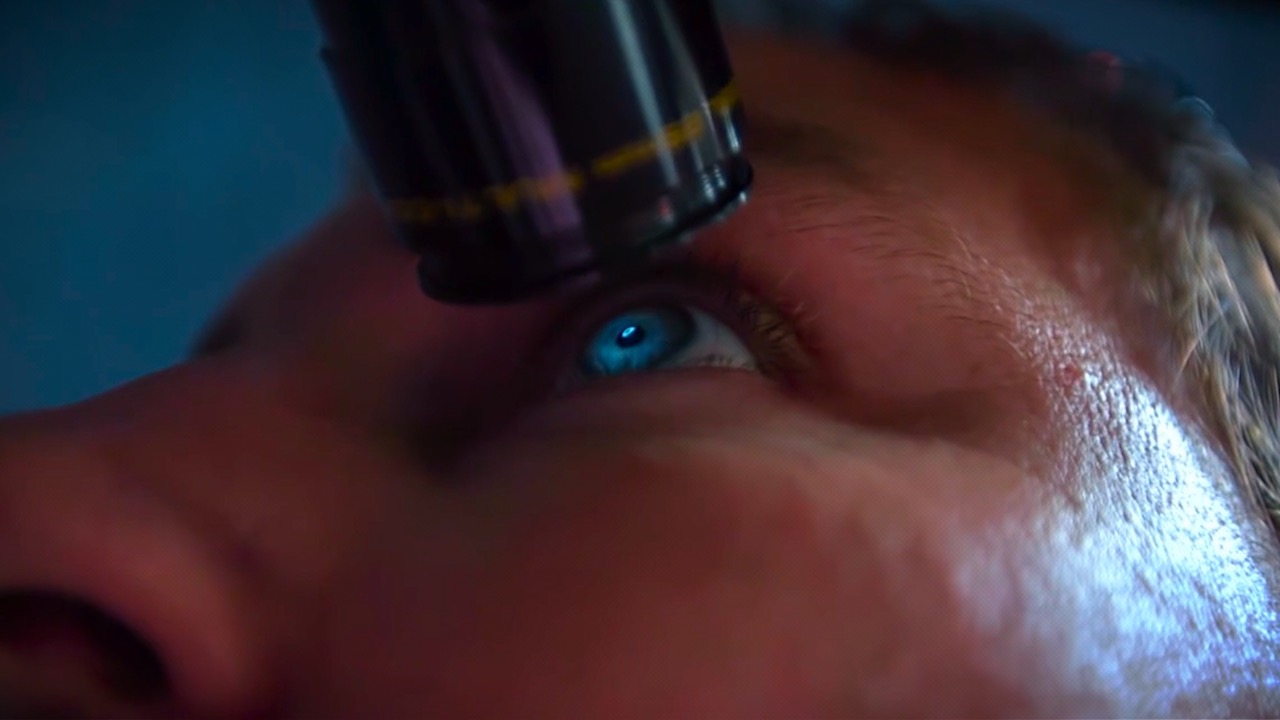 The Telescope: Our Bridge To The Infinite
Jason Silva
Interaction of a Drosophila with a real post
Andrew Straw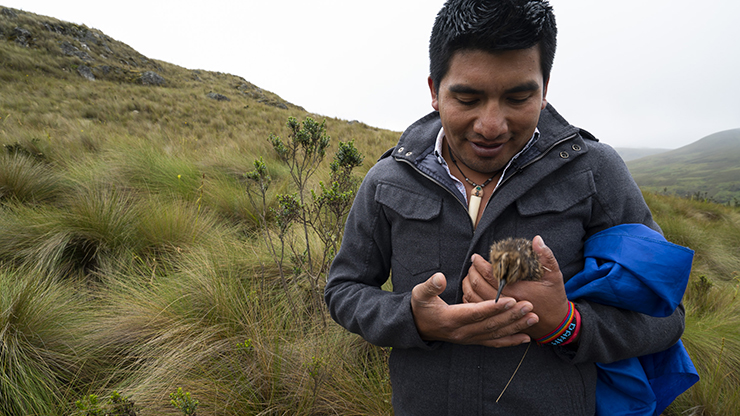 Quimsacocha
Émilie Martel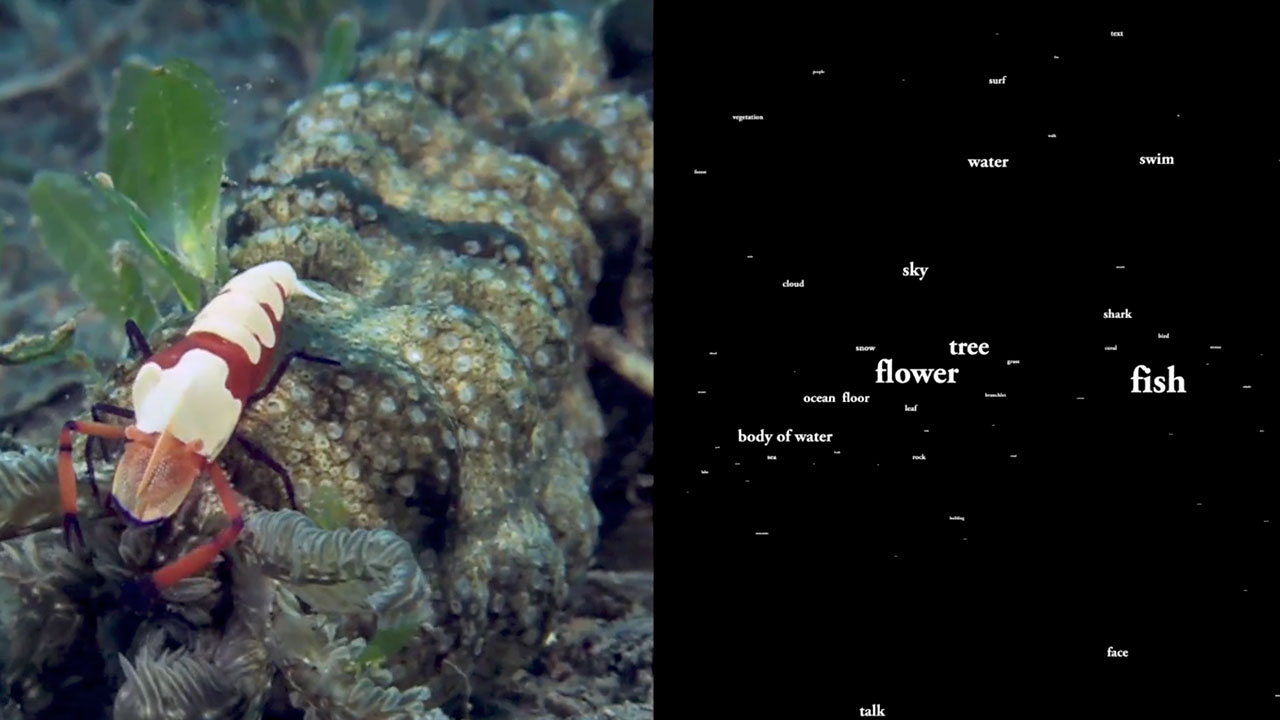 Semantic Decoding From Movies
Jack Gallant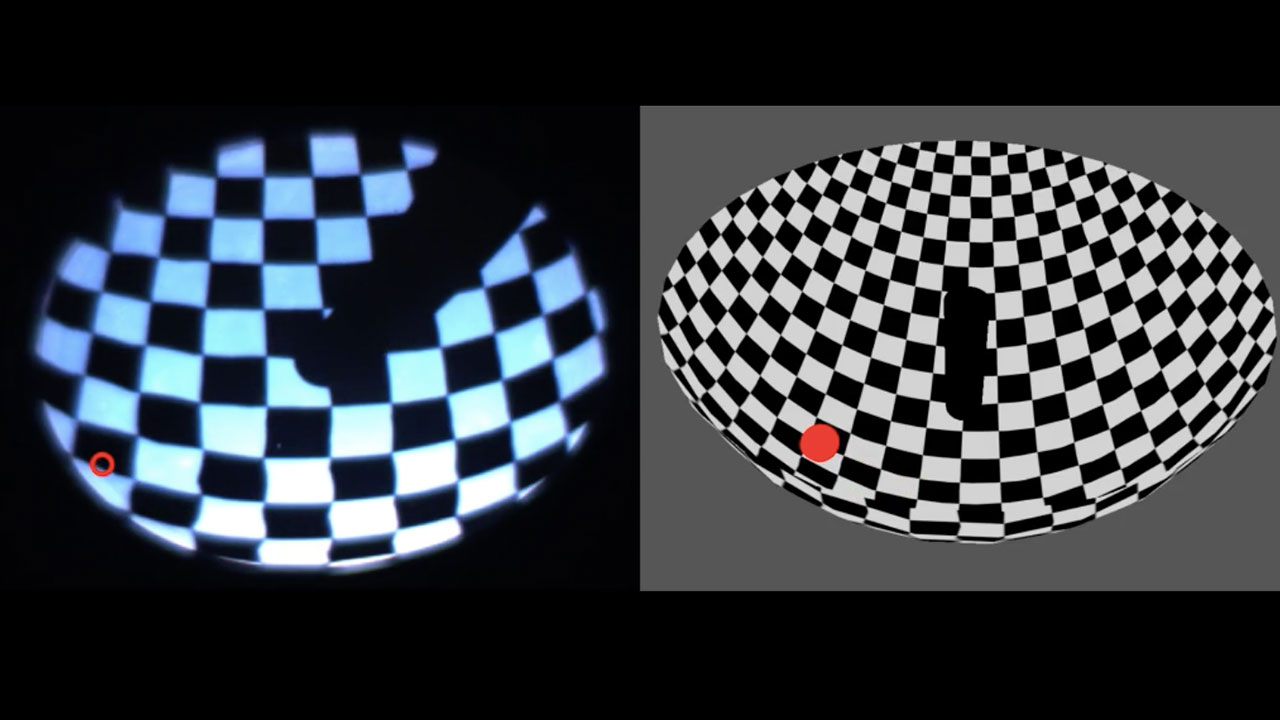 Simulation of a virtual post for freely swimming Zebrafish
Andrew Straw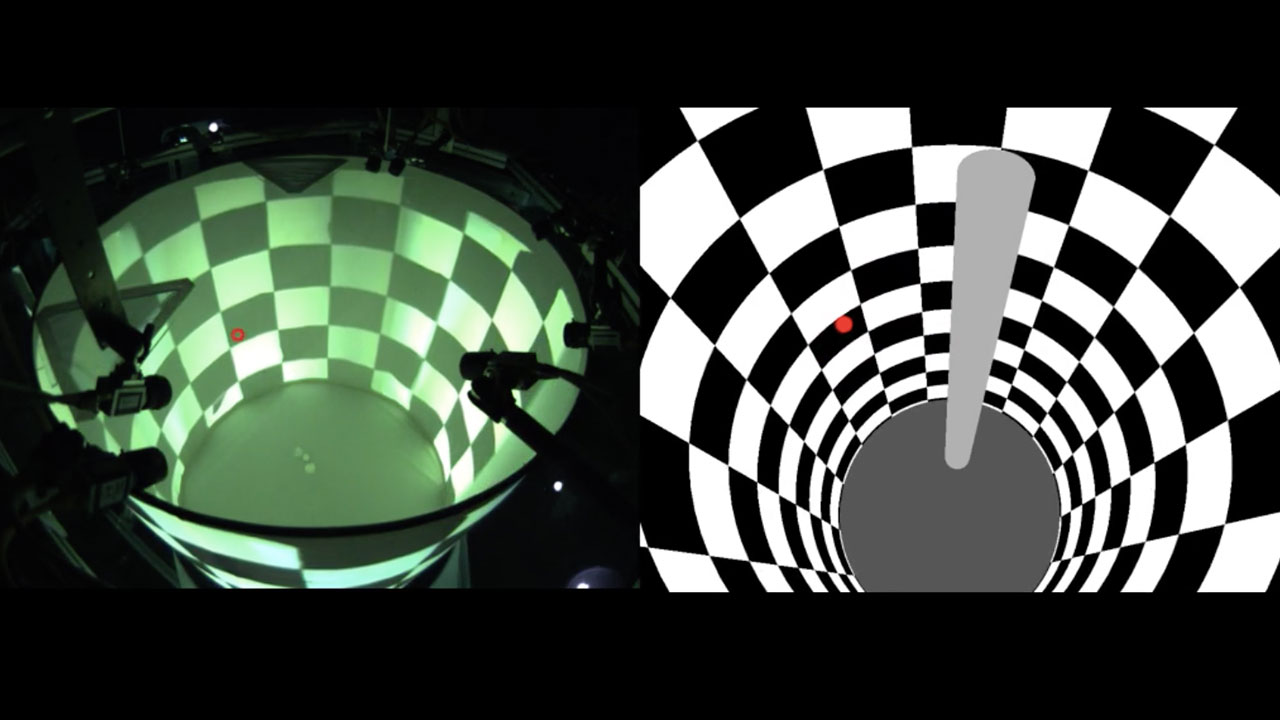 Simulation of a virtual post for freely flying Drosophila
Andrew Straw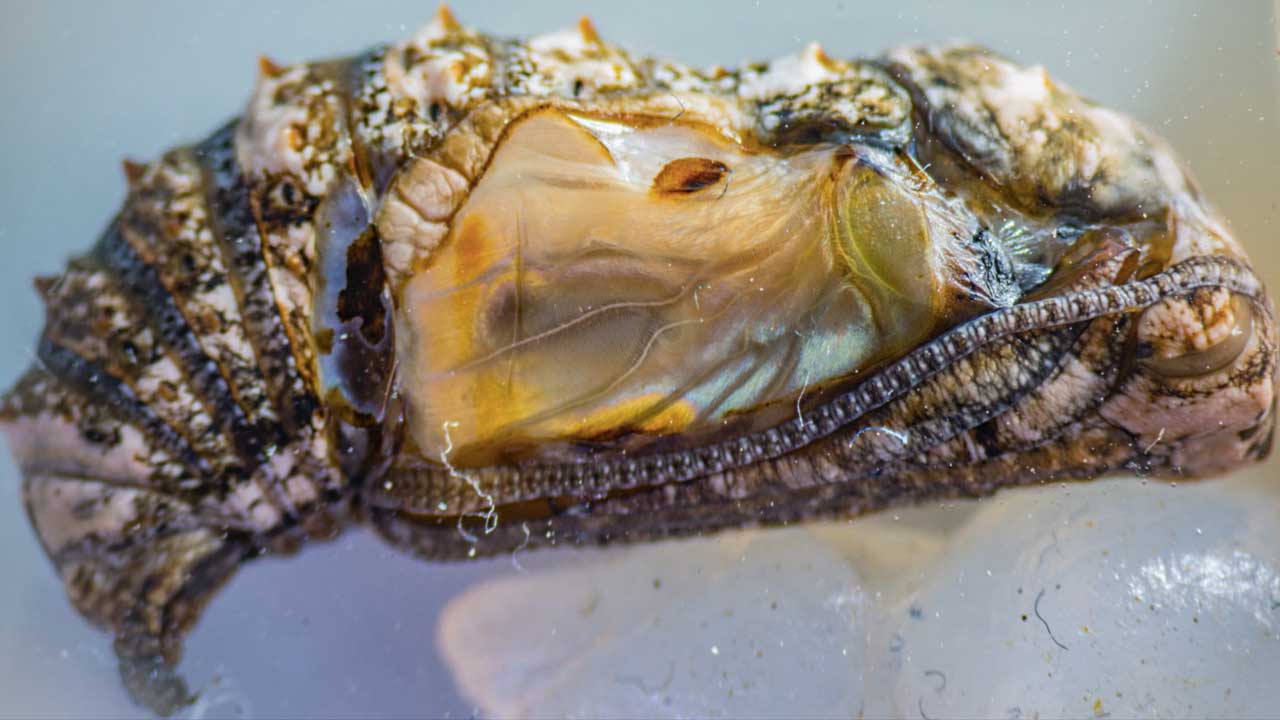 Butterfly metamorphosis - Buckeye wing development (slow)
Aaron Pomerantz,Damien Gailly,Rachel Thayer,Nipam Patel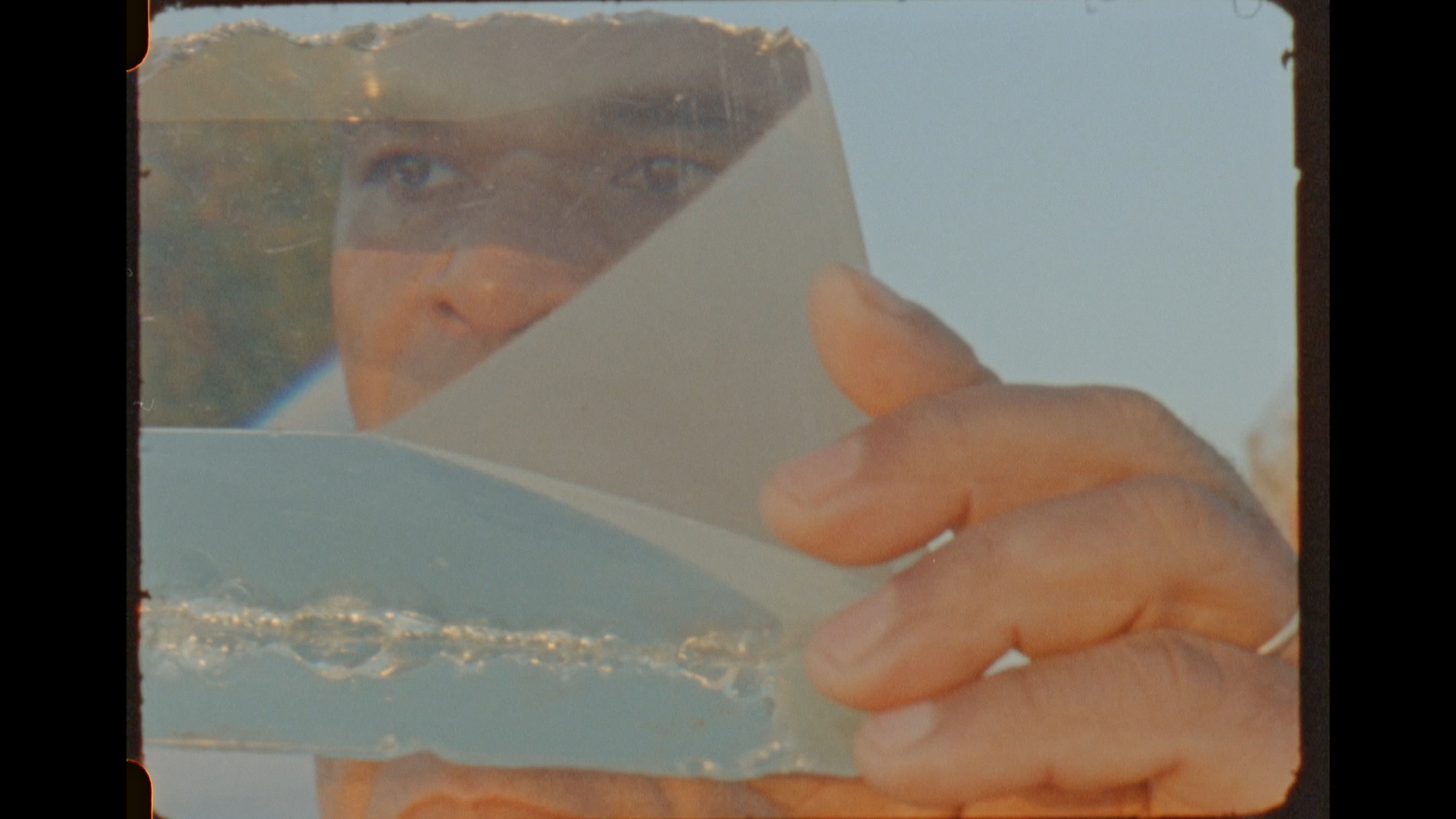 Sunstone
Filipa César, Louis Henderson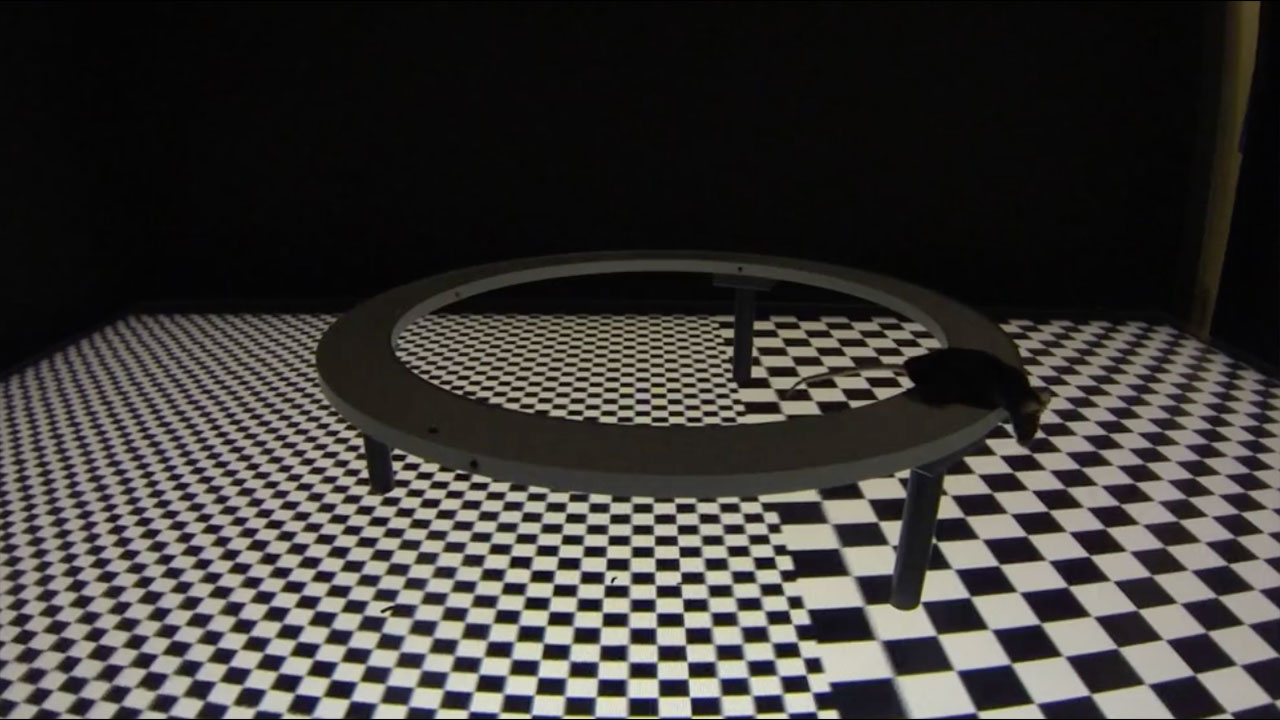 A virtual elevated maze paradigm for freely moving mice
Andrew Straw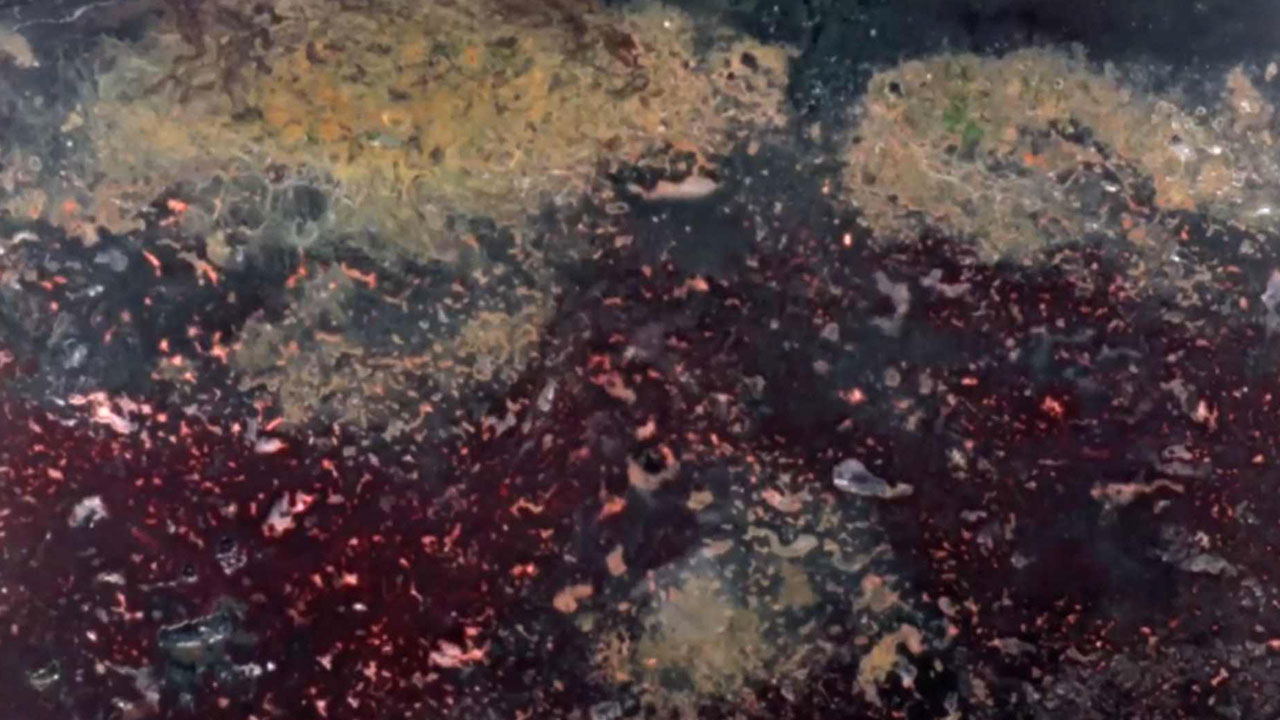 As Above, So Below
Sarah J. Christman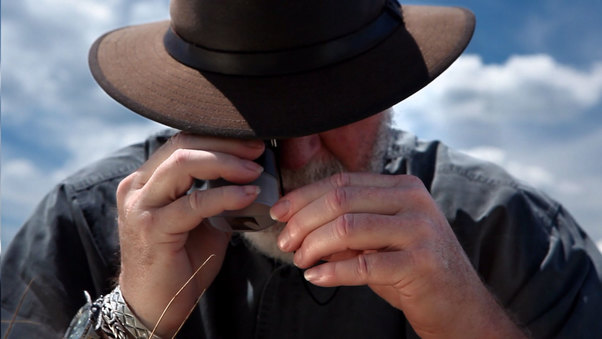 The Diatom
Chris Peters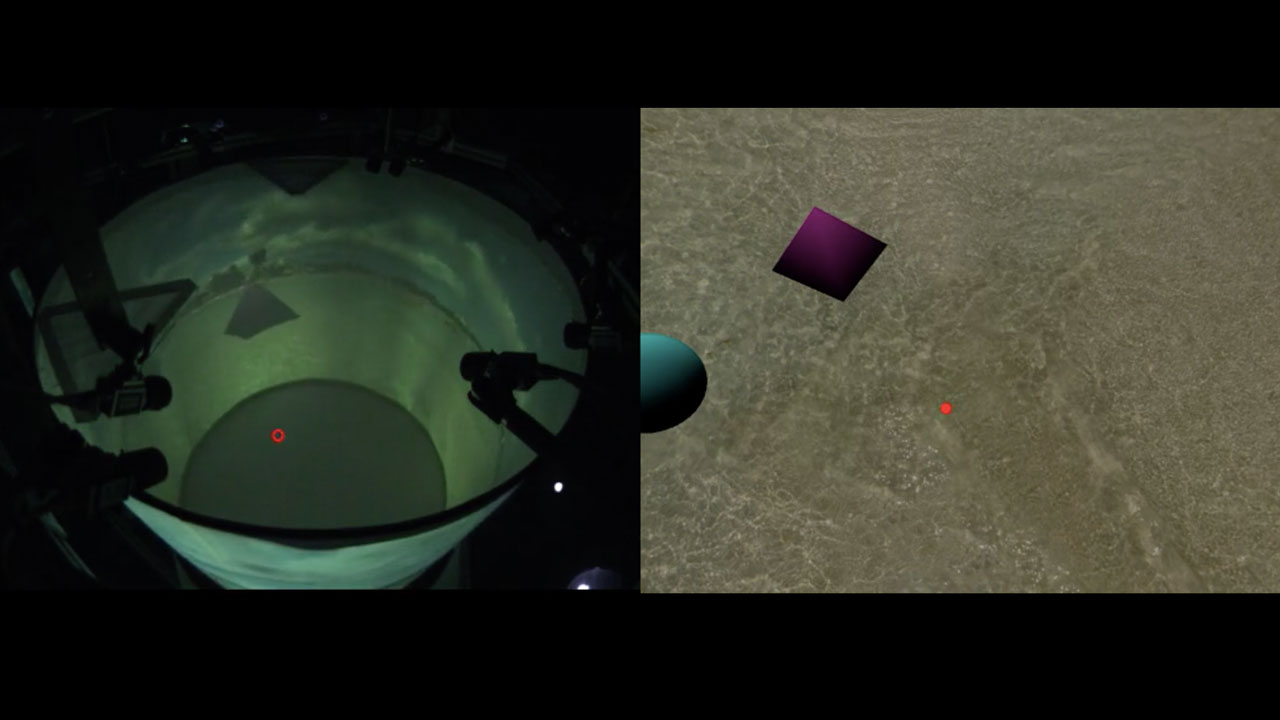 Photo realistic and naturalistic VR for freely flying Drosophila
Andrew Straw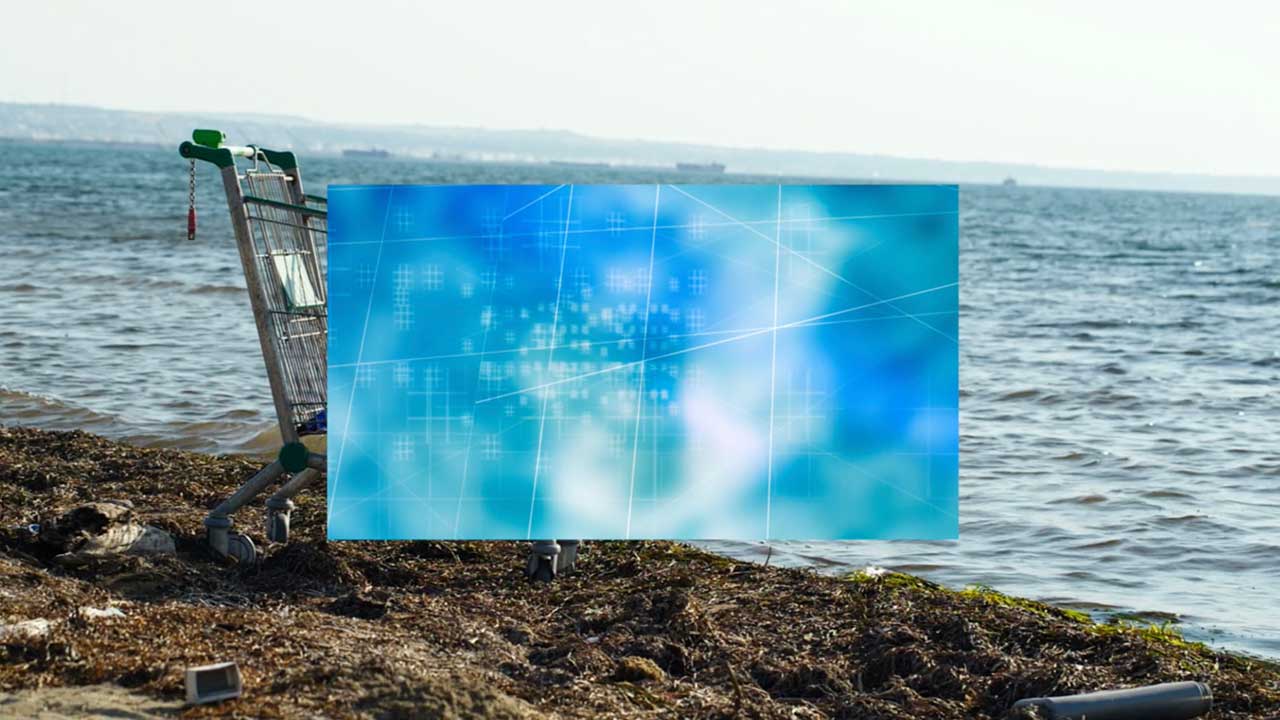 Pure Difference
Byron Peters
Butterfly Metamorphosis - Wing development (Fast)
Aaron Pomerantz,Damien Gailly,Rachel Thaye,Nipam Patel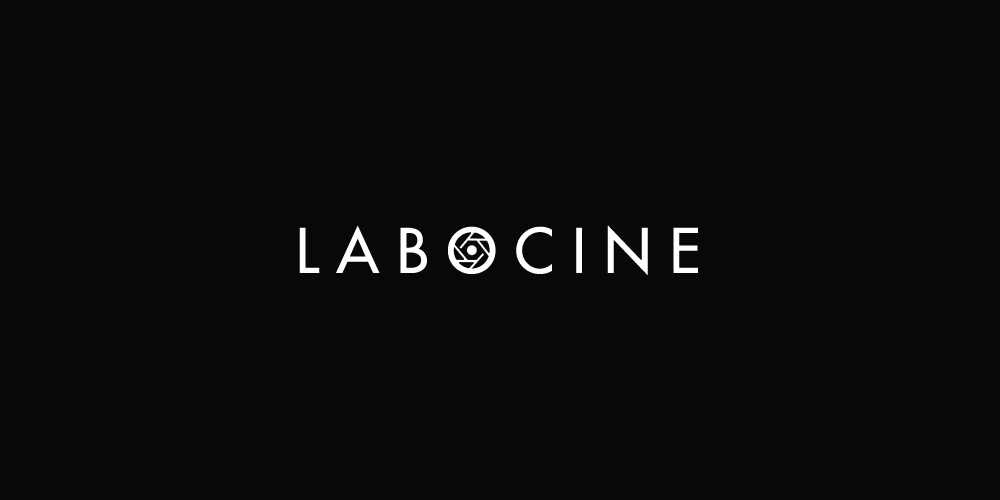 Seoul Machine City
Liam Young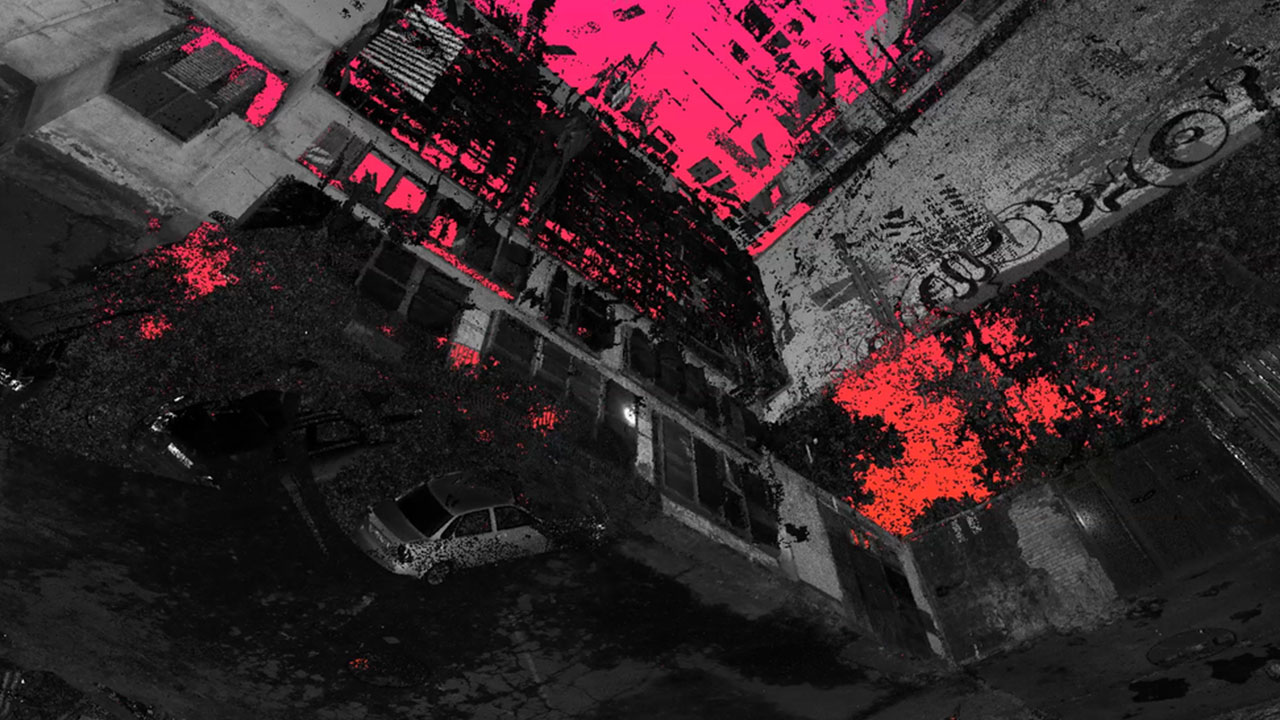 After Scarcity
Bahar Noorizadeh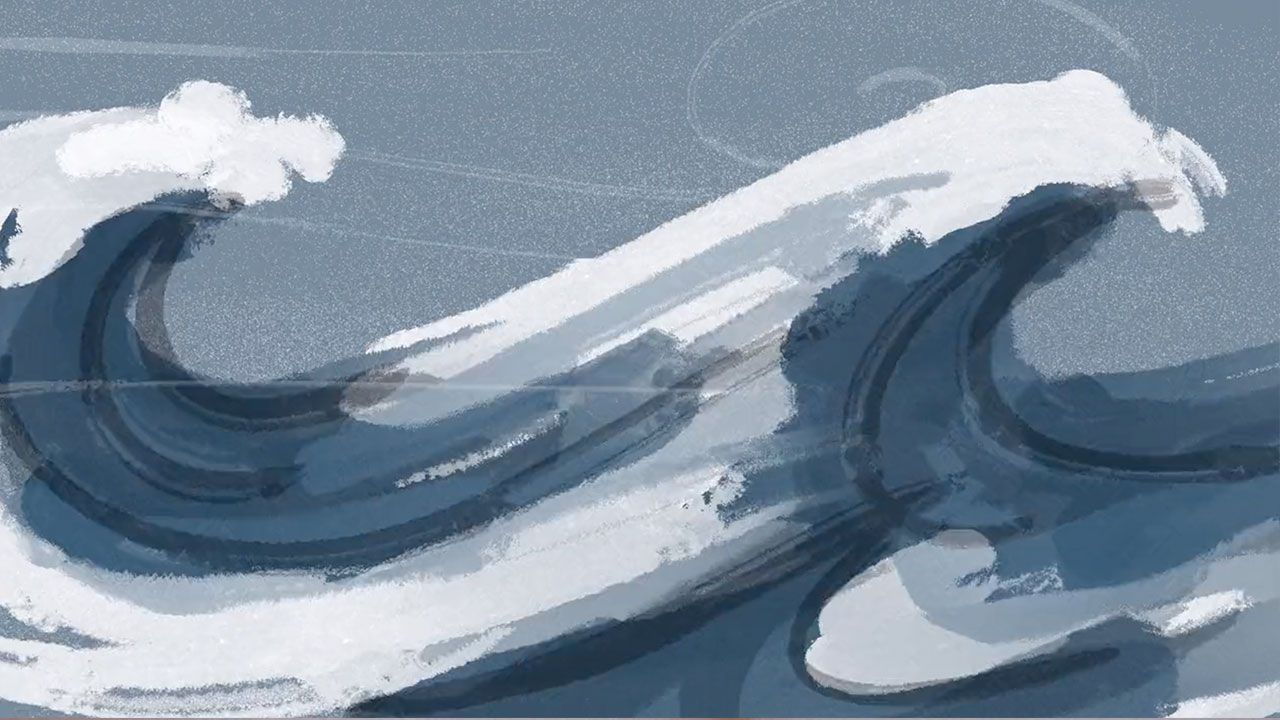 The Ocean Takes a Deep Breath
Saskia Madlener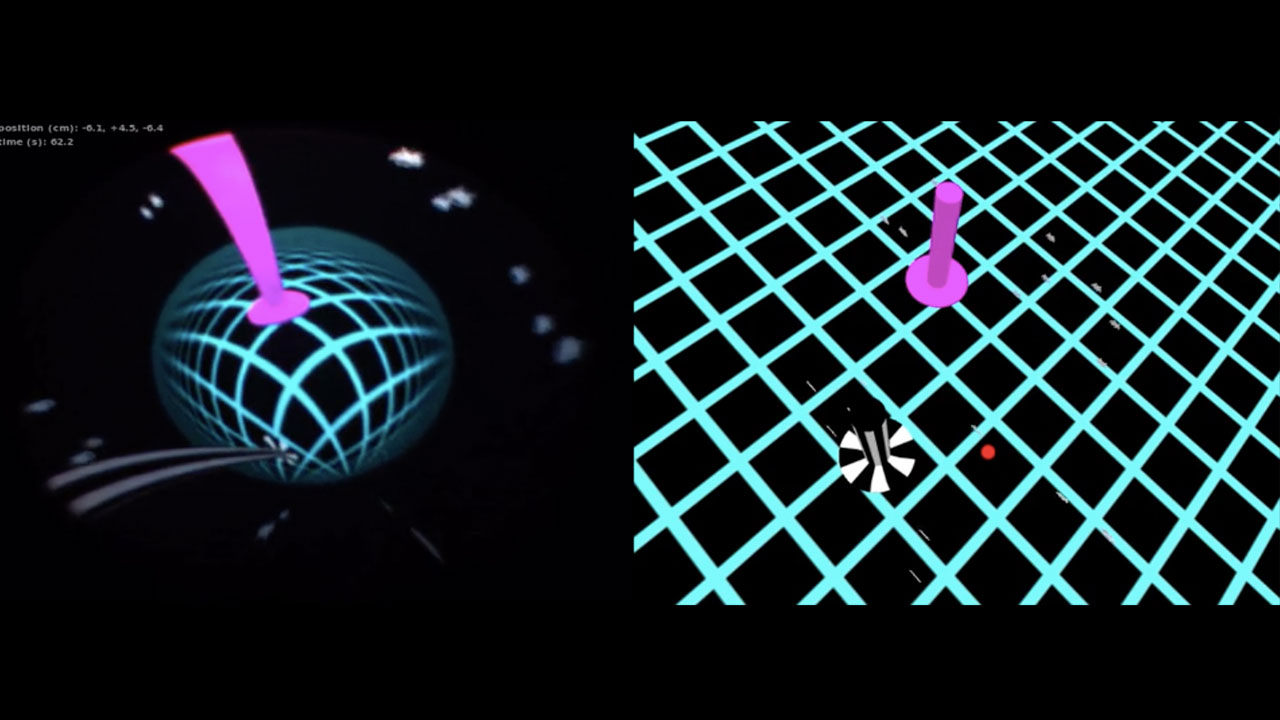 Zebrafish in two-alternative forced choice swarm teleportation experiment
Andrew Straw
Zebrafish in two-alternative forced choice teleportation experiment
Andrew Straw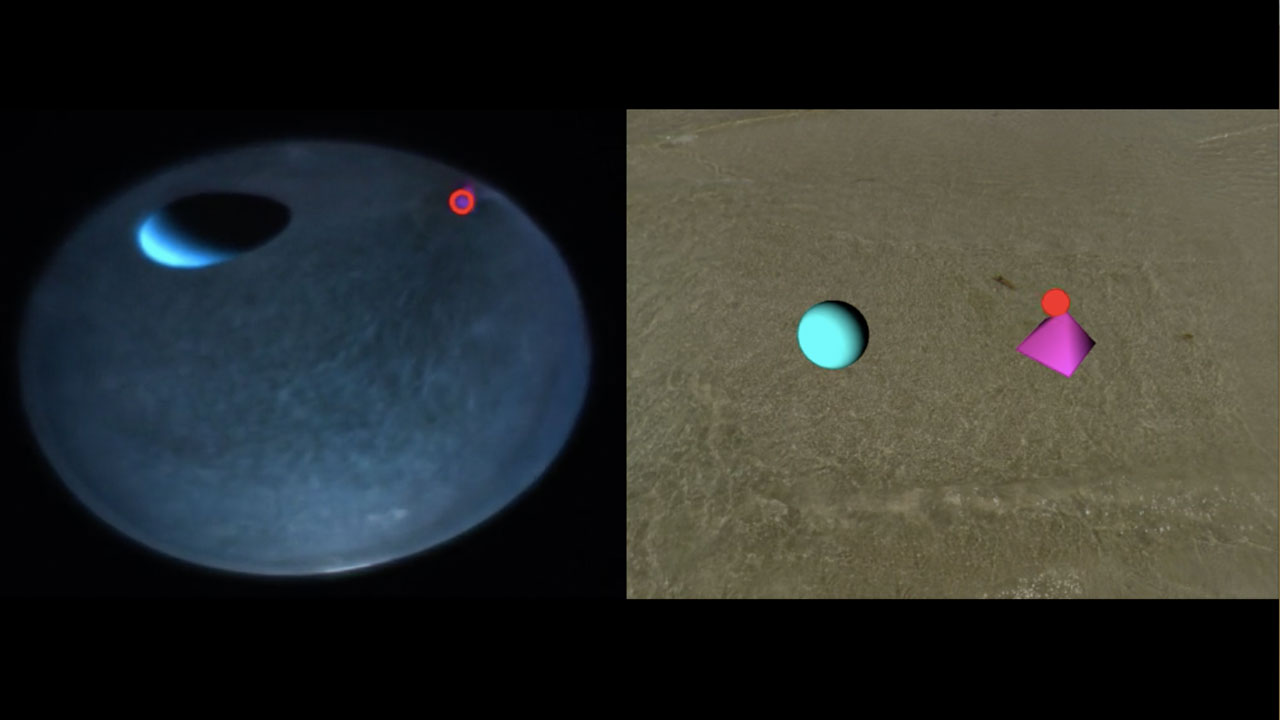 Photo realistic and naturalistic VR for freely swimming fish
Andrew Straw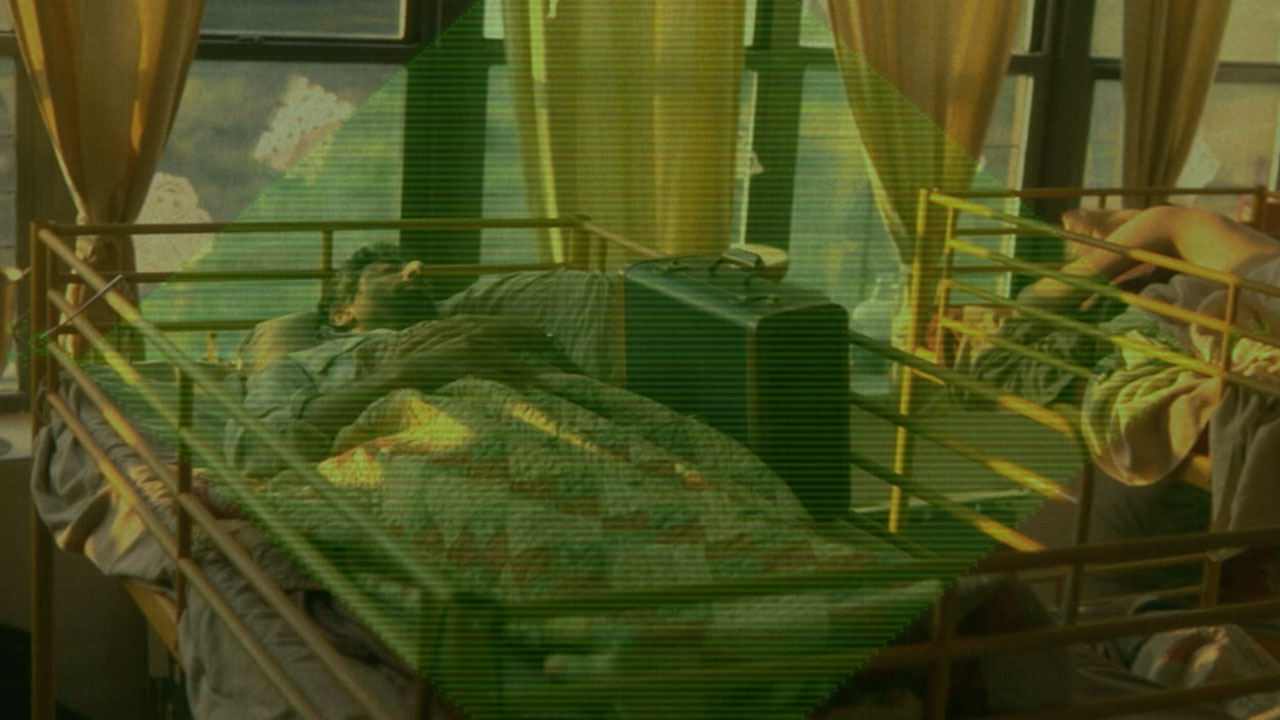 Digital Physics
Jonathan Khanlian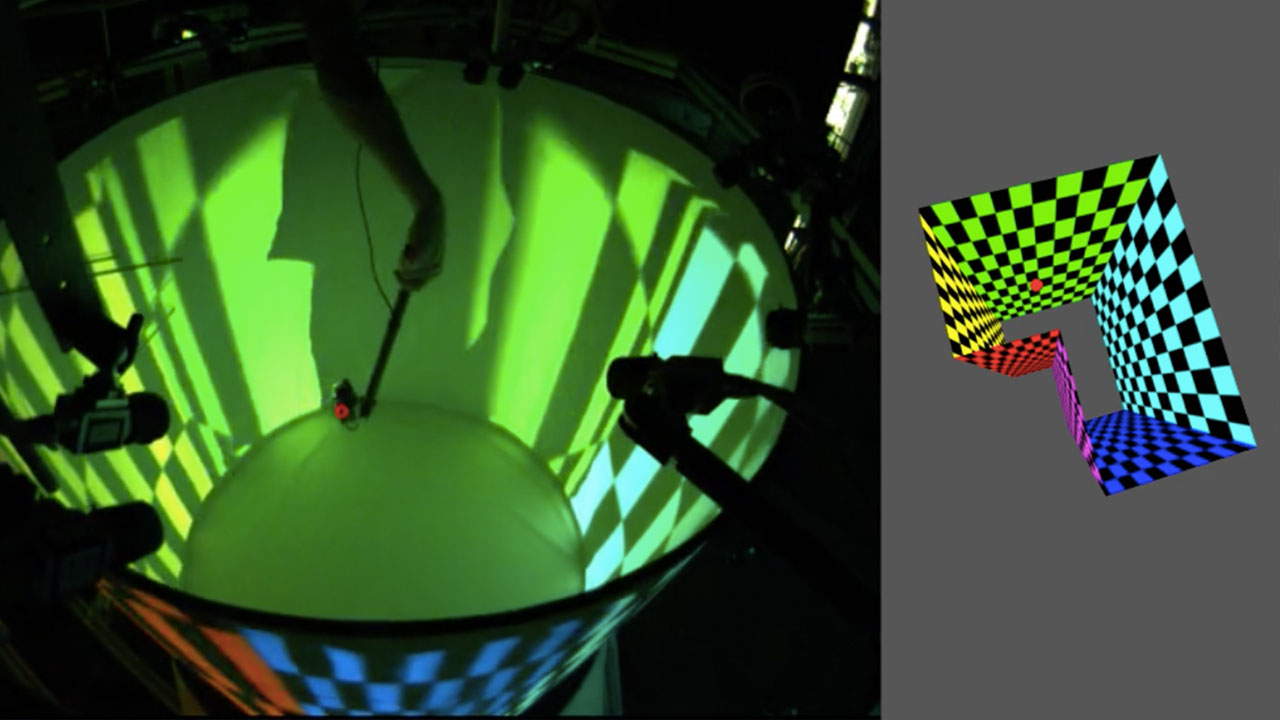 Demonstration of multiple-display perspective correct VR
Andrew Straw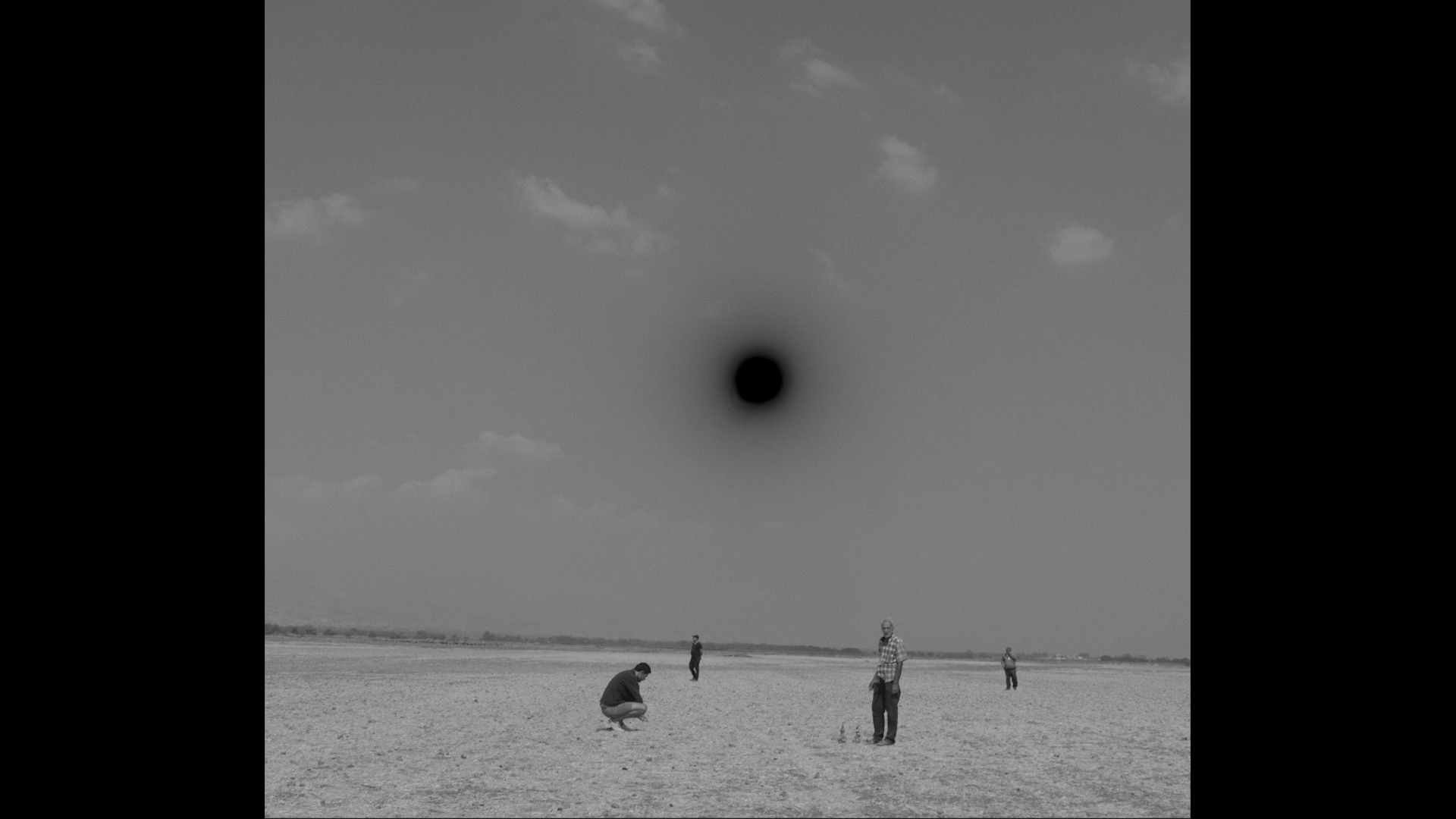 As Above So Below
Sarah Francis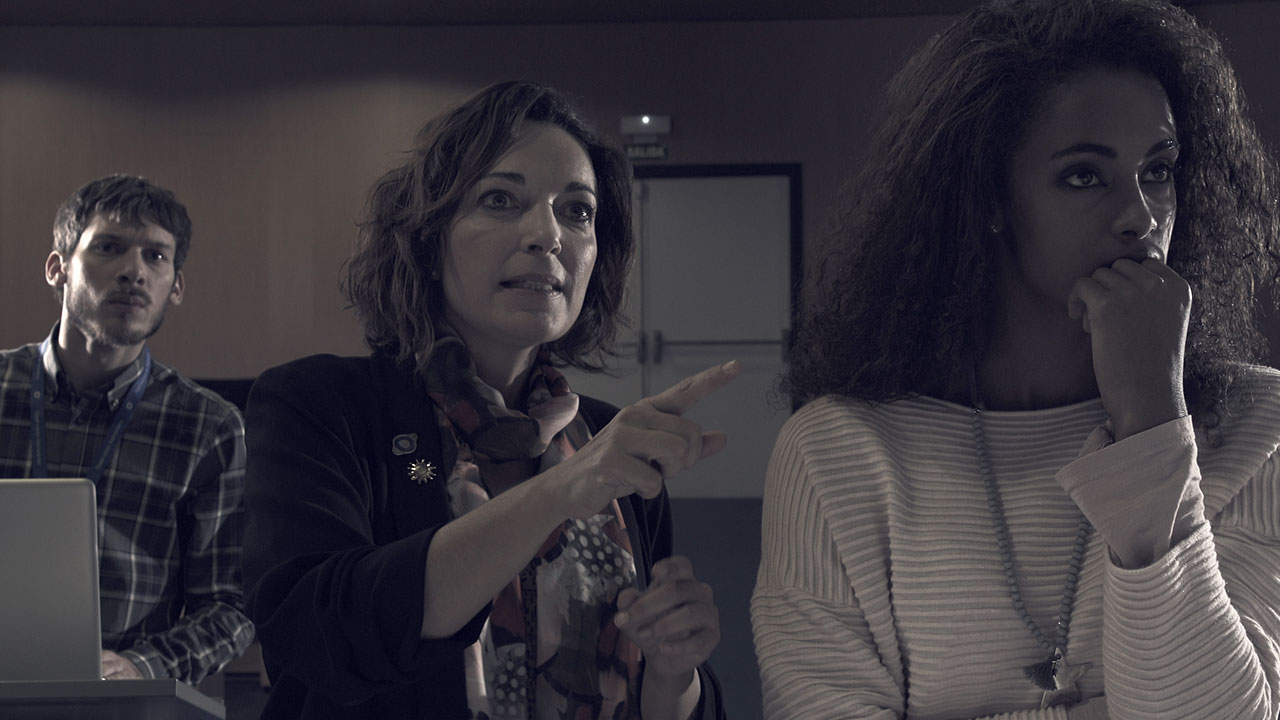 Bow Shock
Javier Diez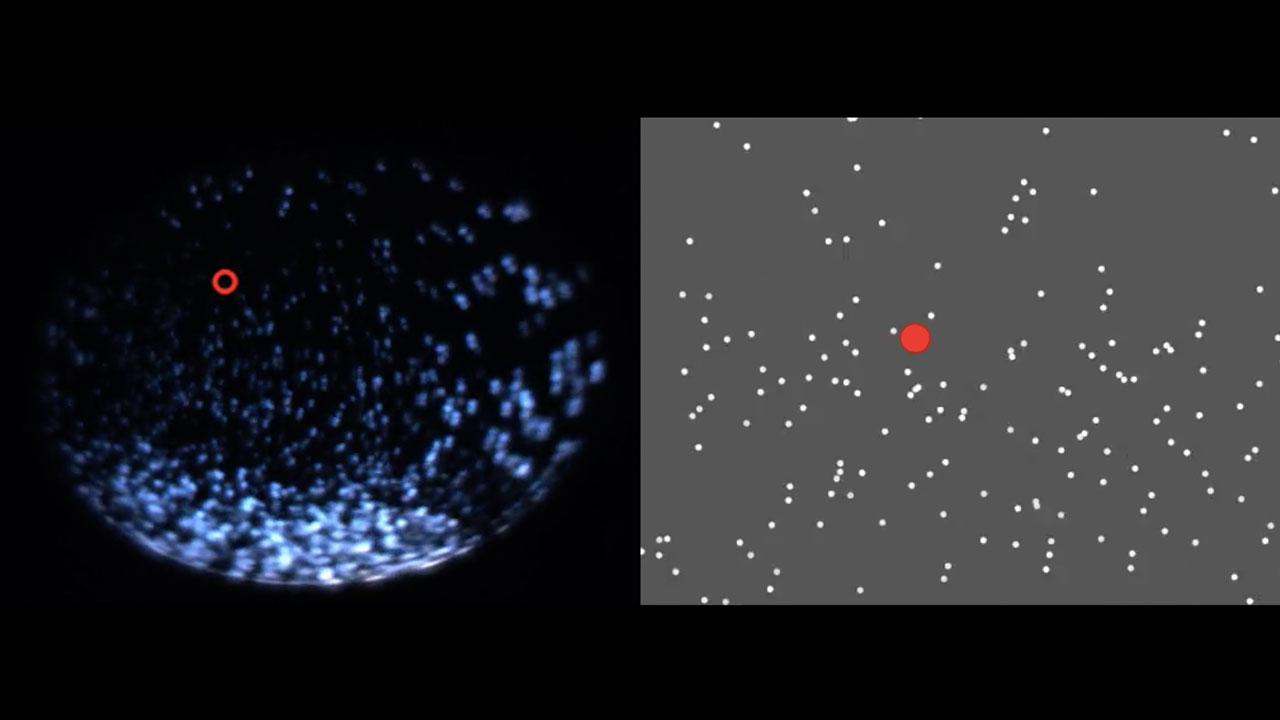 Zebrafish swims among a cloud of 3D dots
Andrew Straw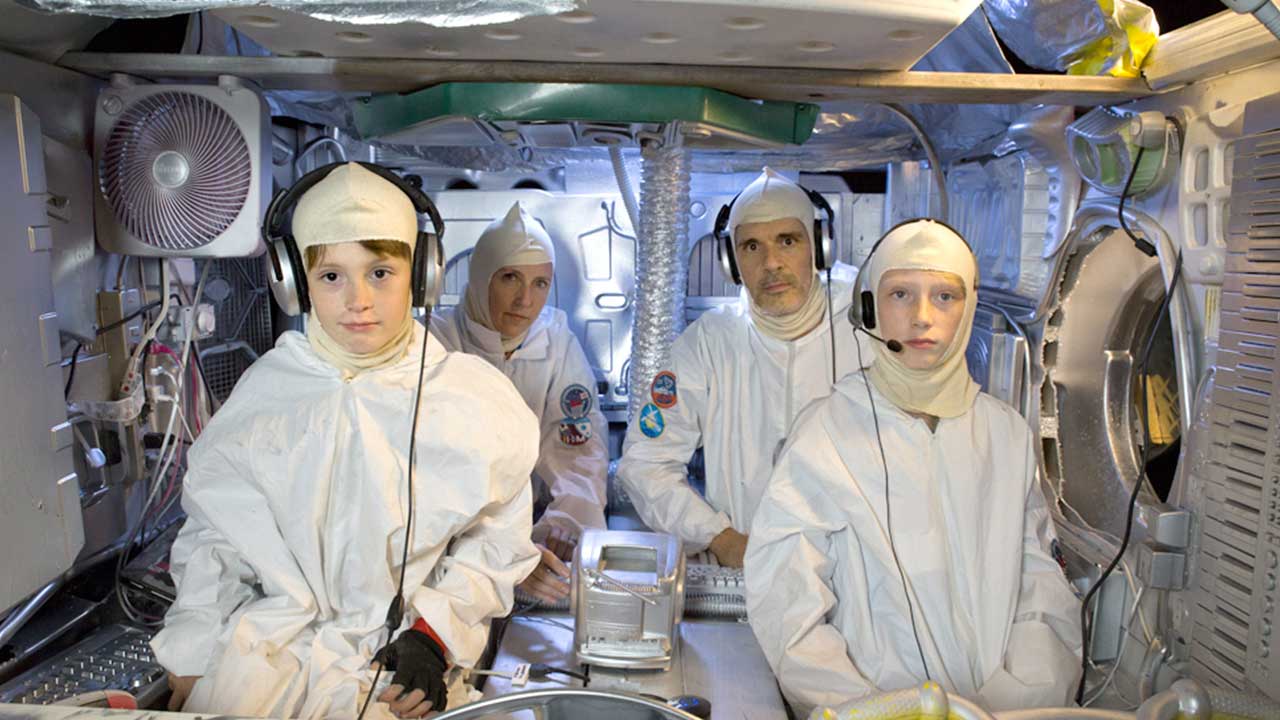 Higher Ground
Mary Magsamen,Stephen Hillerbrand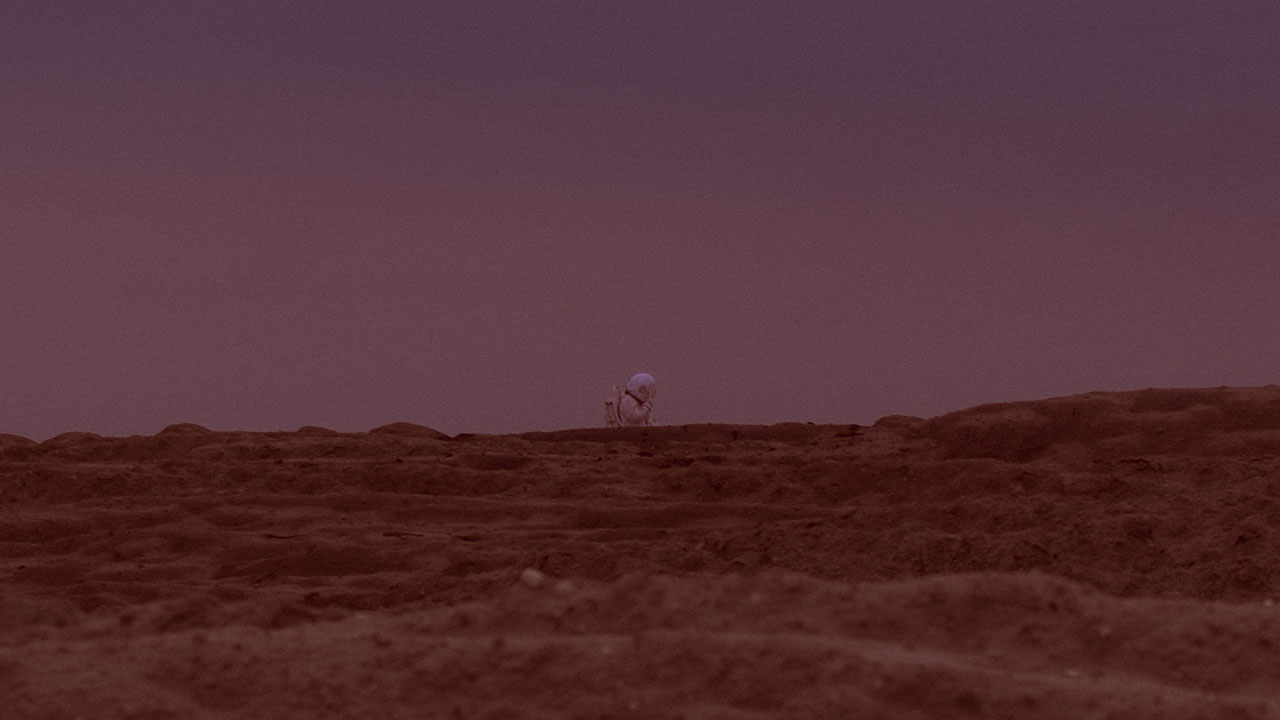 First Pole on Mars
Agnieszka Elbanowska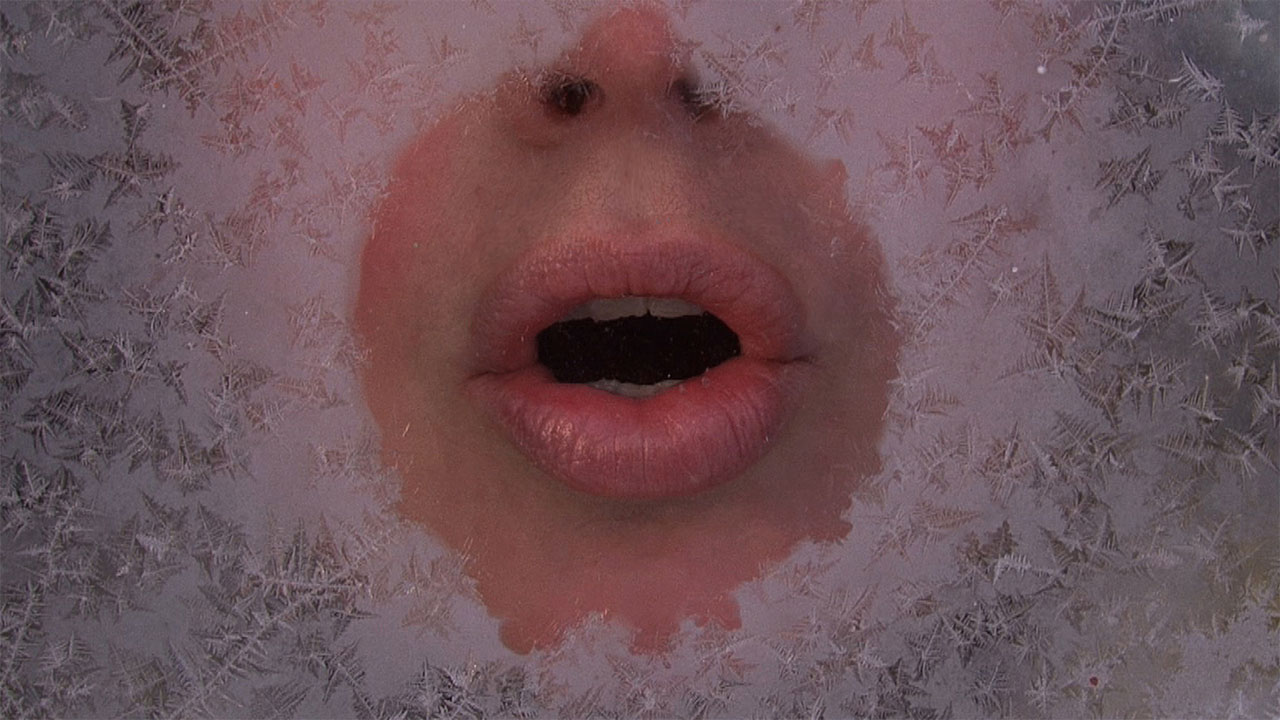 Breath
Eva Bakkeslett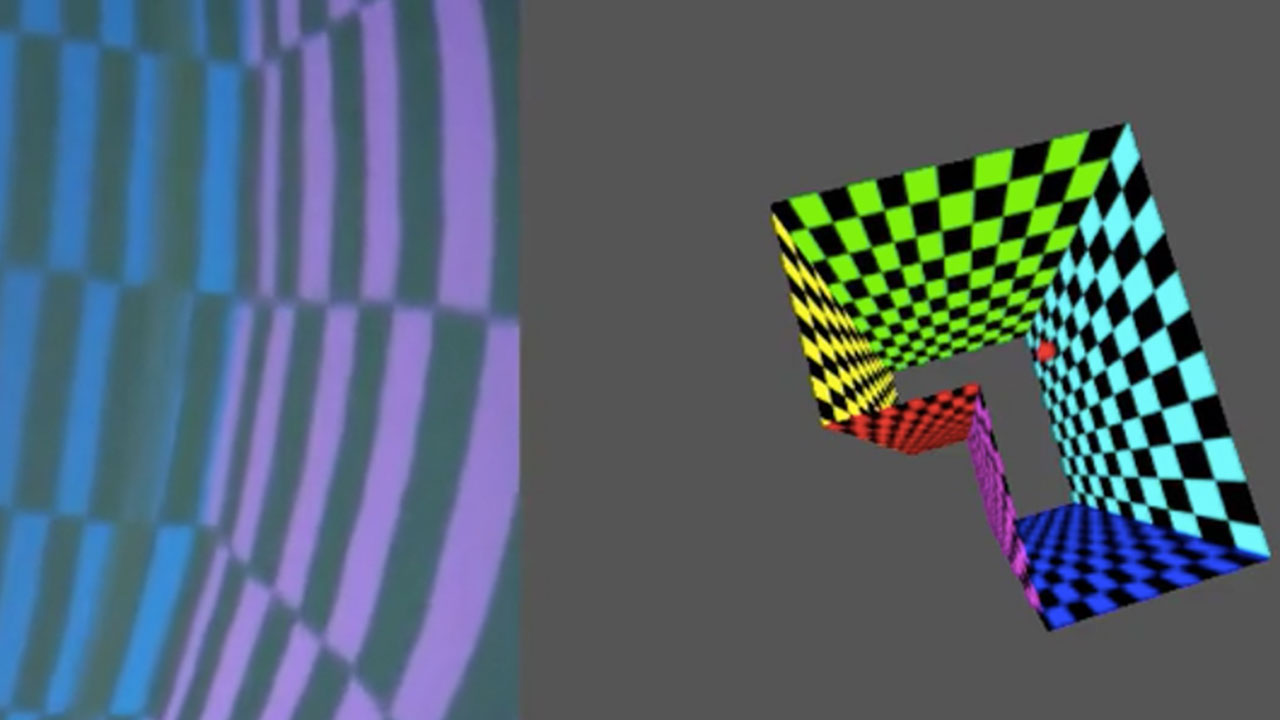 Demonstration of VR from the perspective of a freely moving observer
Andrew Strayer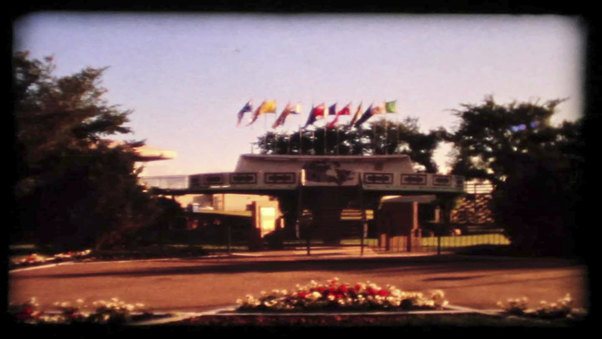 1967: A People Kind of Place
Jacqueline Hoang Nguyen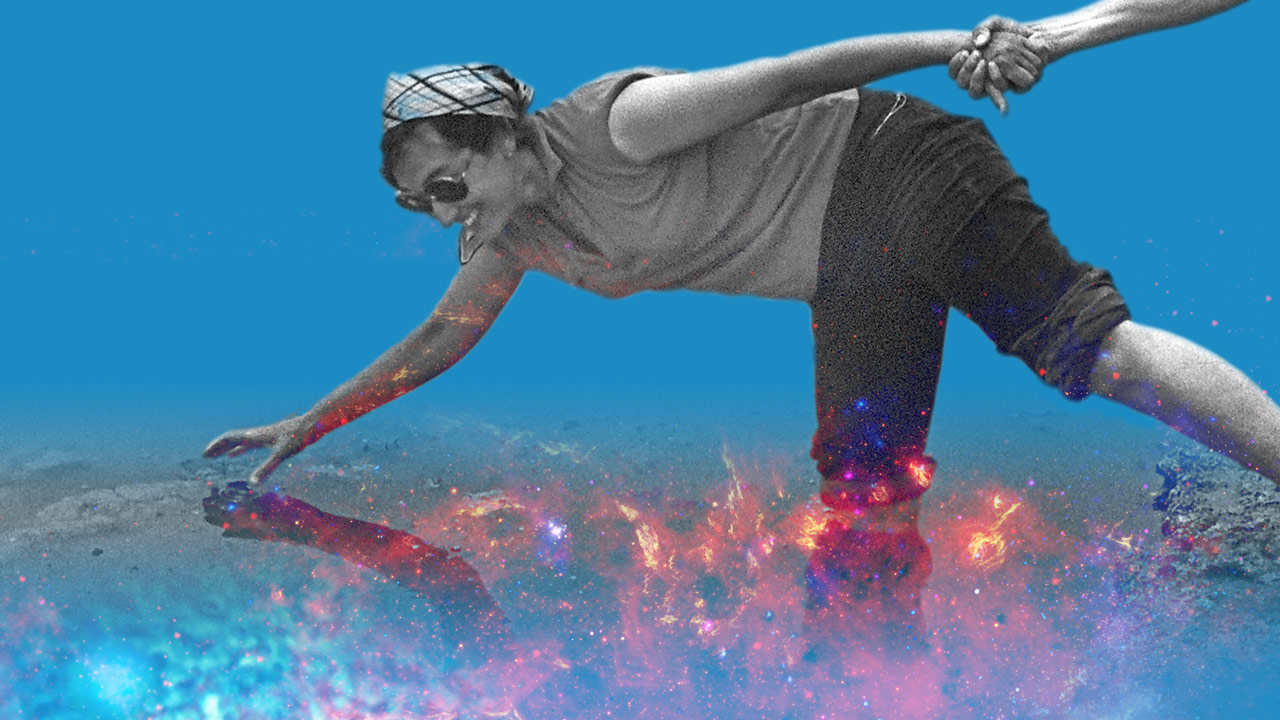 Symbiotic Earth: How Lynn Margulis Rocked the Boat and Started a Scientific Revolution
John Feldman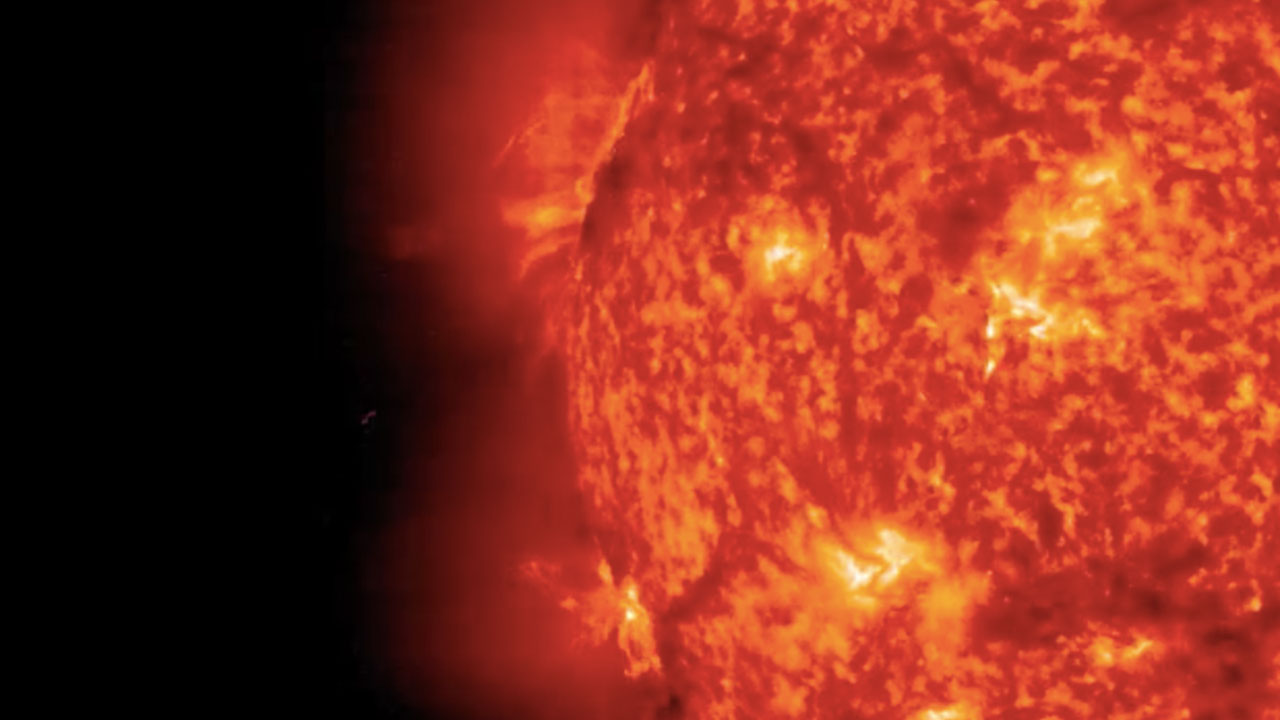 Look at the Sun
Brent Hoff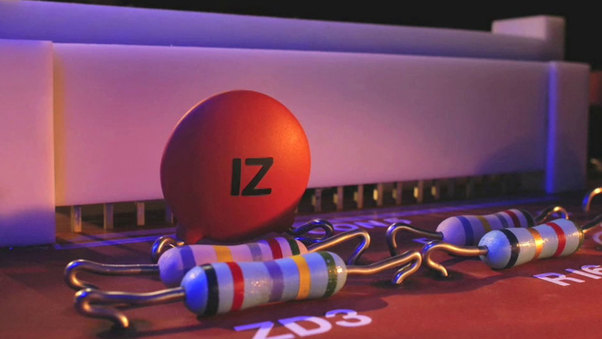 Off-Line
Tom Gasek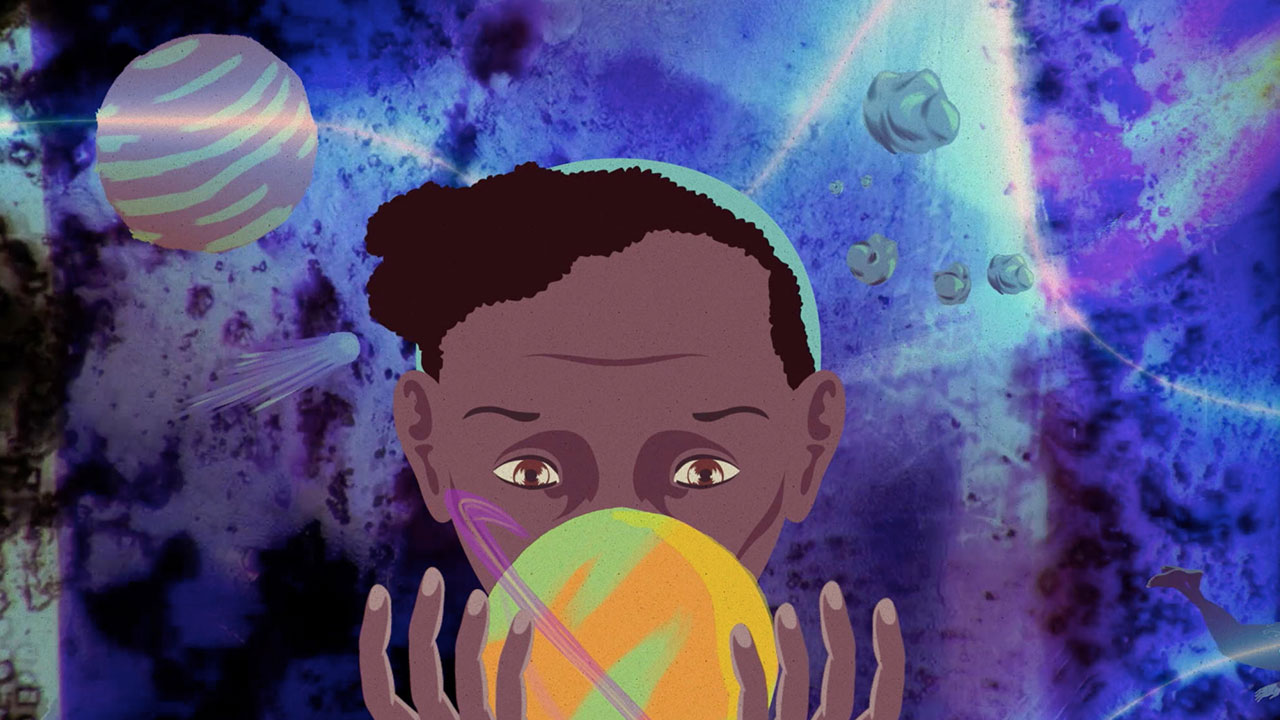 The Golden Chain
Ezra Clayton Daniels,Adebukola Bodunrin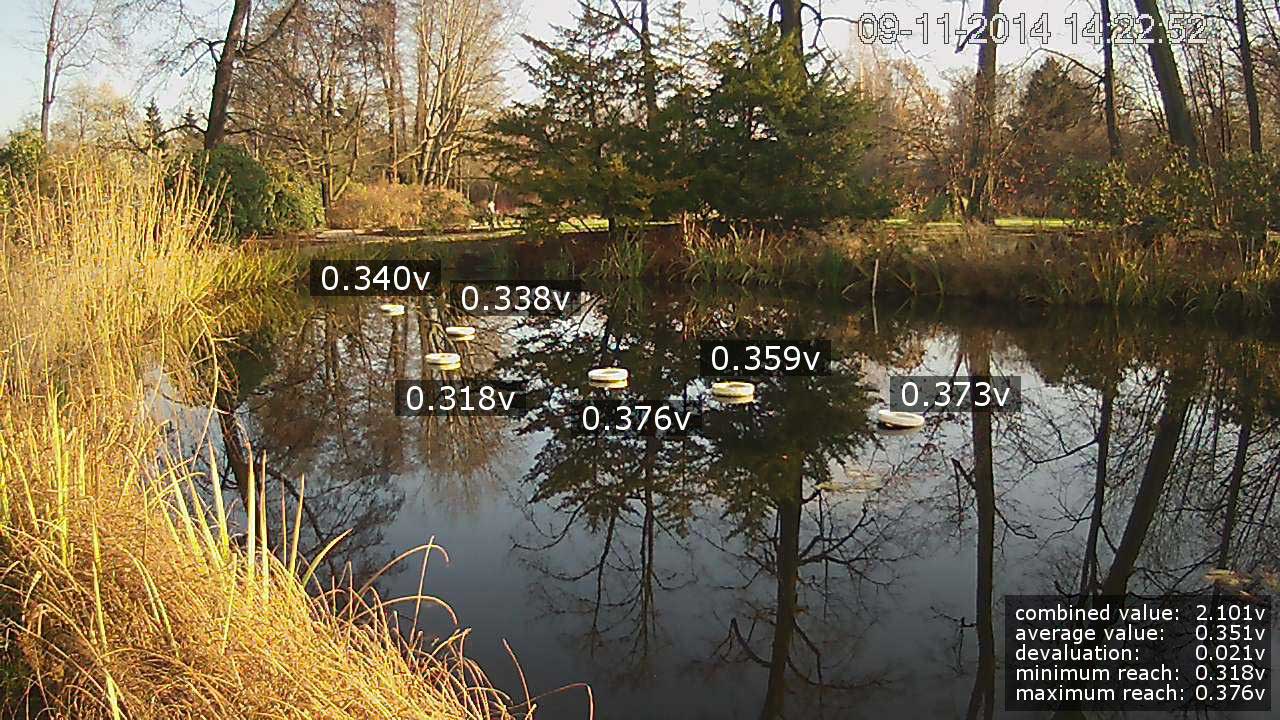 Pond Battery: A Poetics on Green Energy
Rasa Smite, Raitis Smits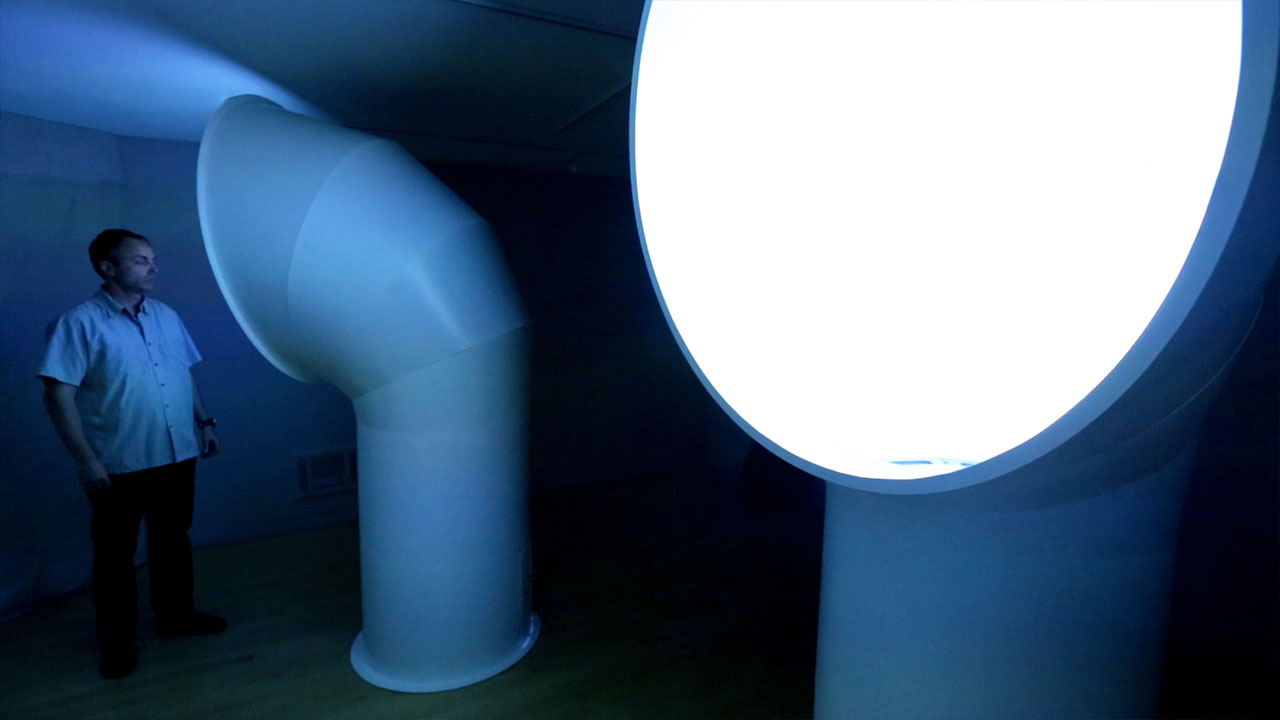 CODE HUMPBACK 'What are the Whales Saying?
Charles Lindsay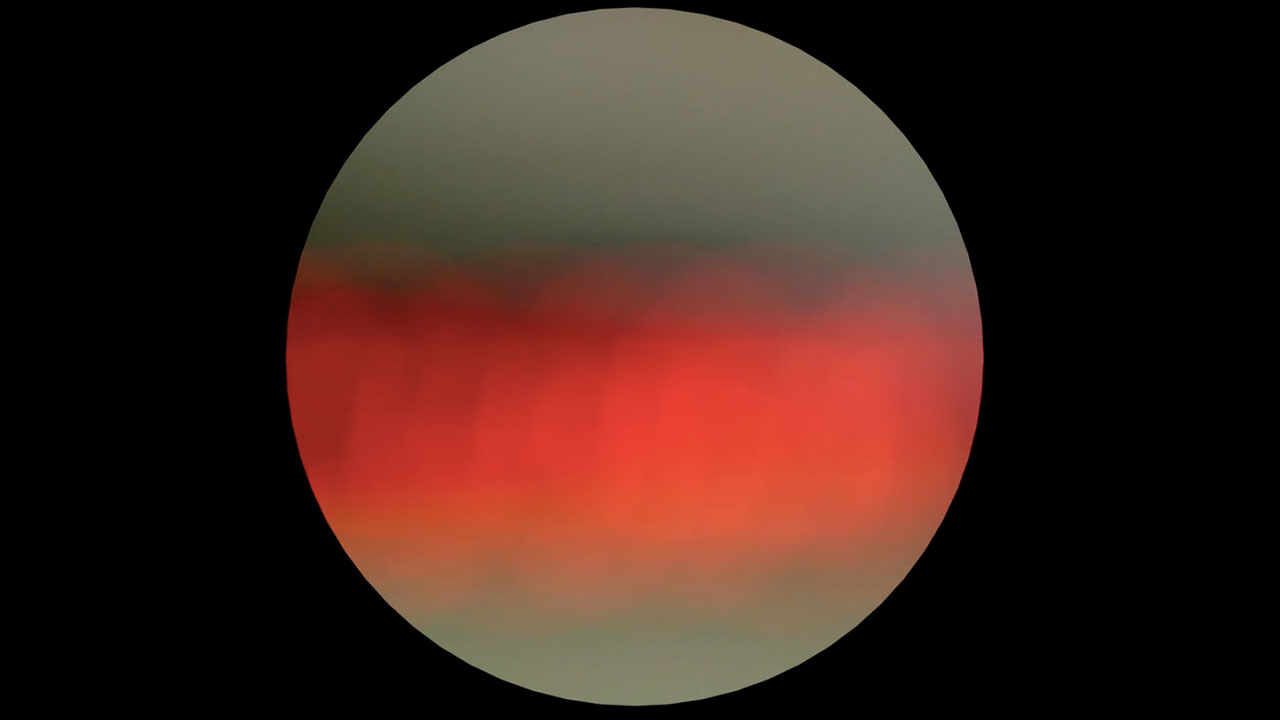 CODE HUMPBACK 'All We Need is Love'
Charles Lindsay Exchange
Danielle Parsons,Ravi Sheth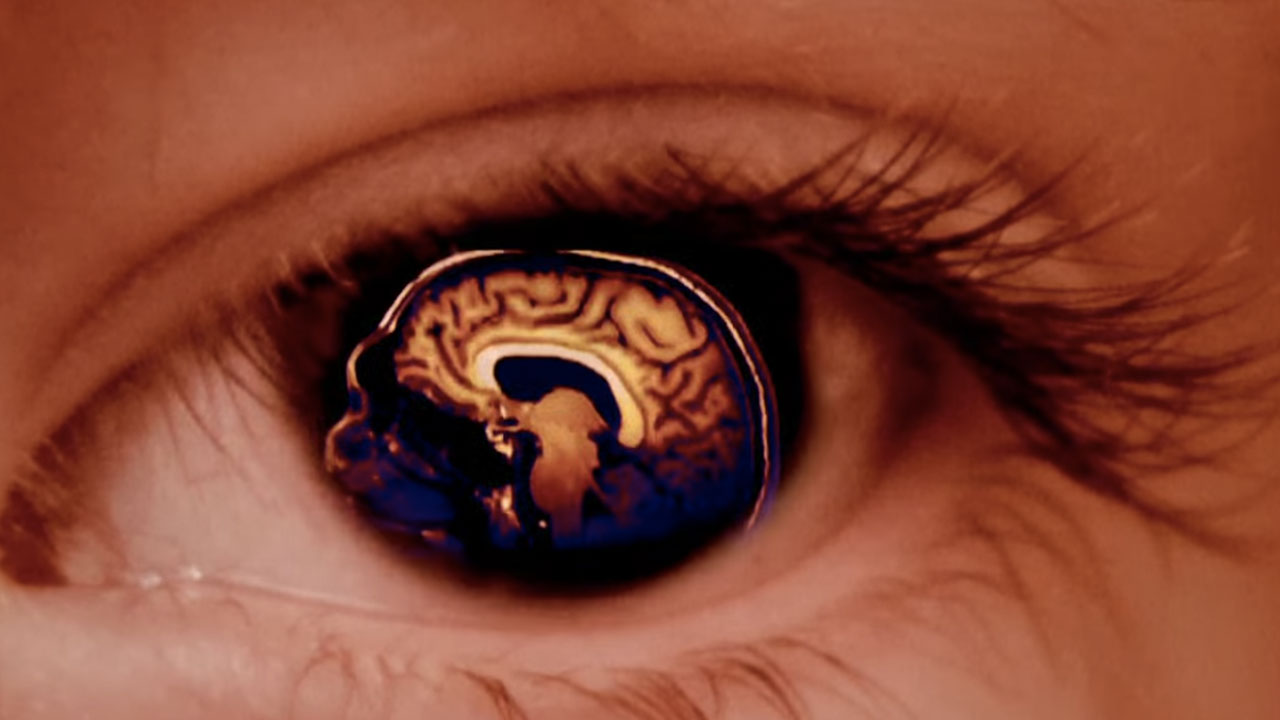 Love, Hate and Everything in Between
Alex Gabbay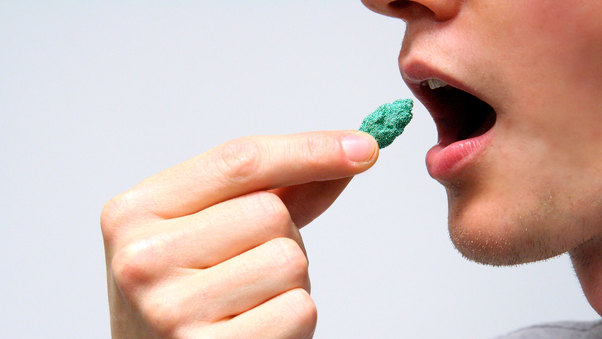 Quanticare
Amy Congdon,Ann-Kristin Abel,Jenny Lee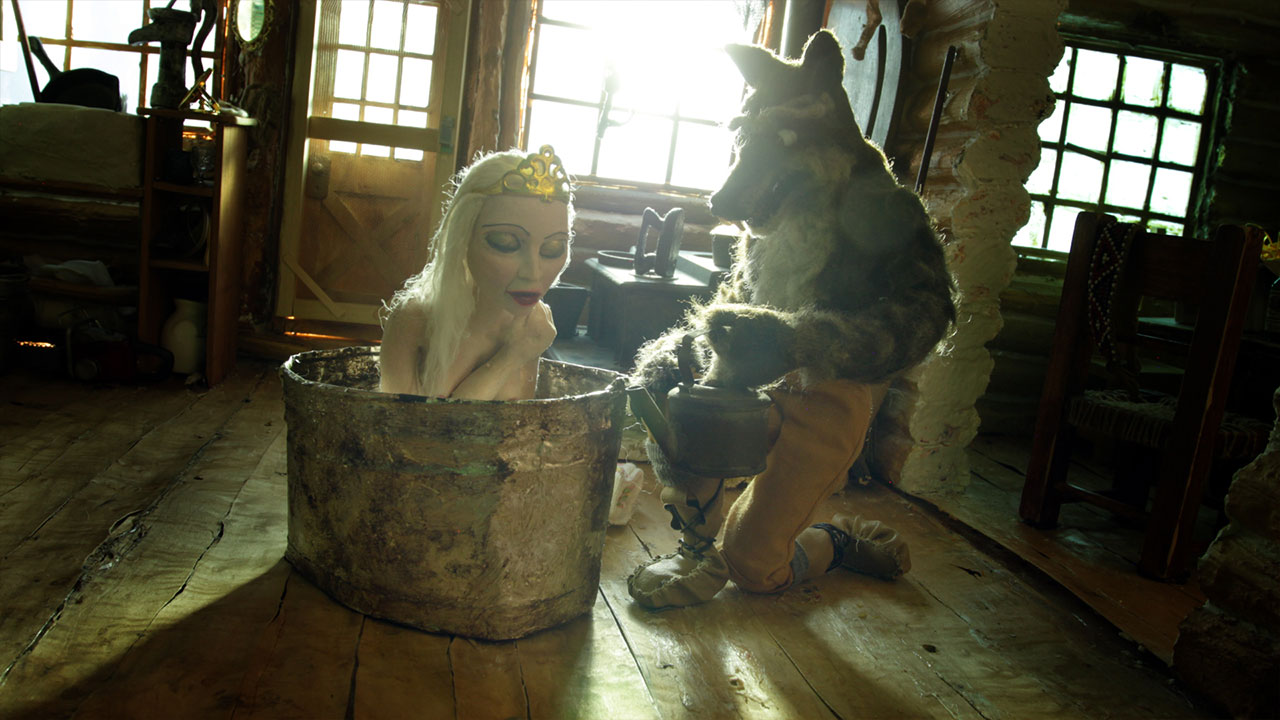 The Lodge
Terril Calder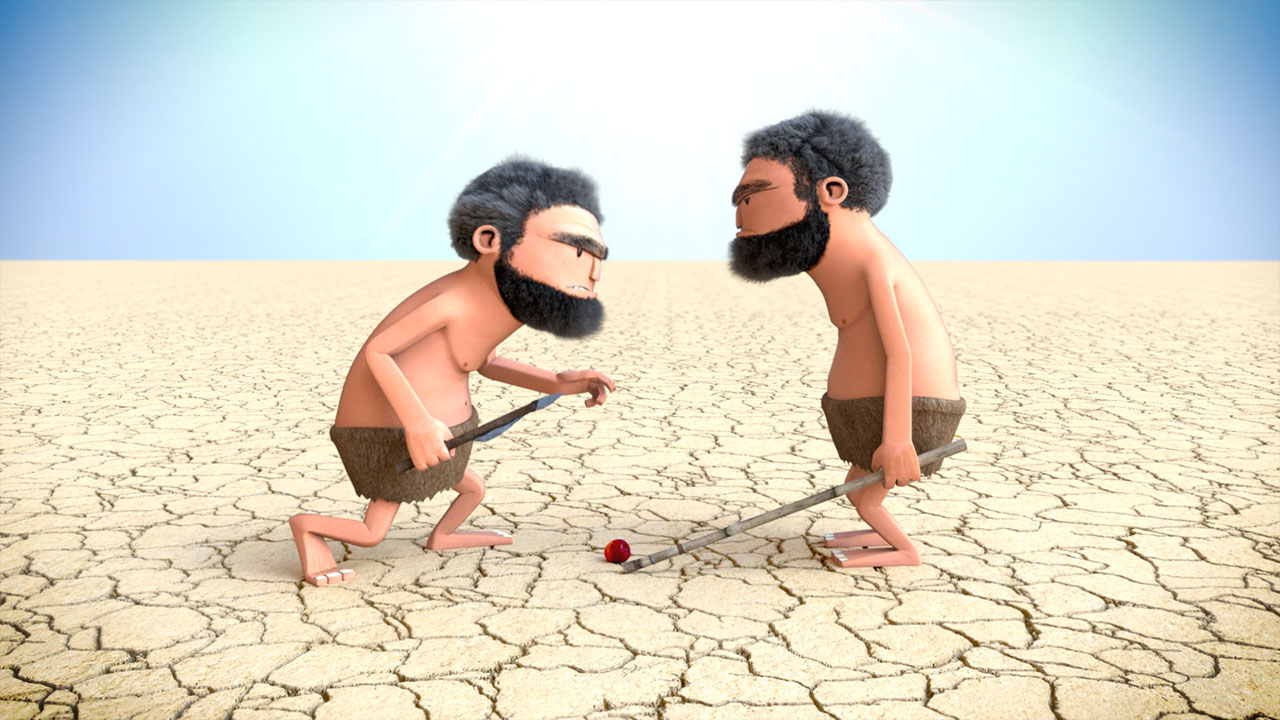 Simulados
Guillermo Marin,Fernando Cucchietti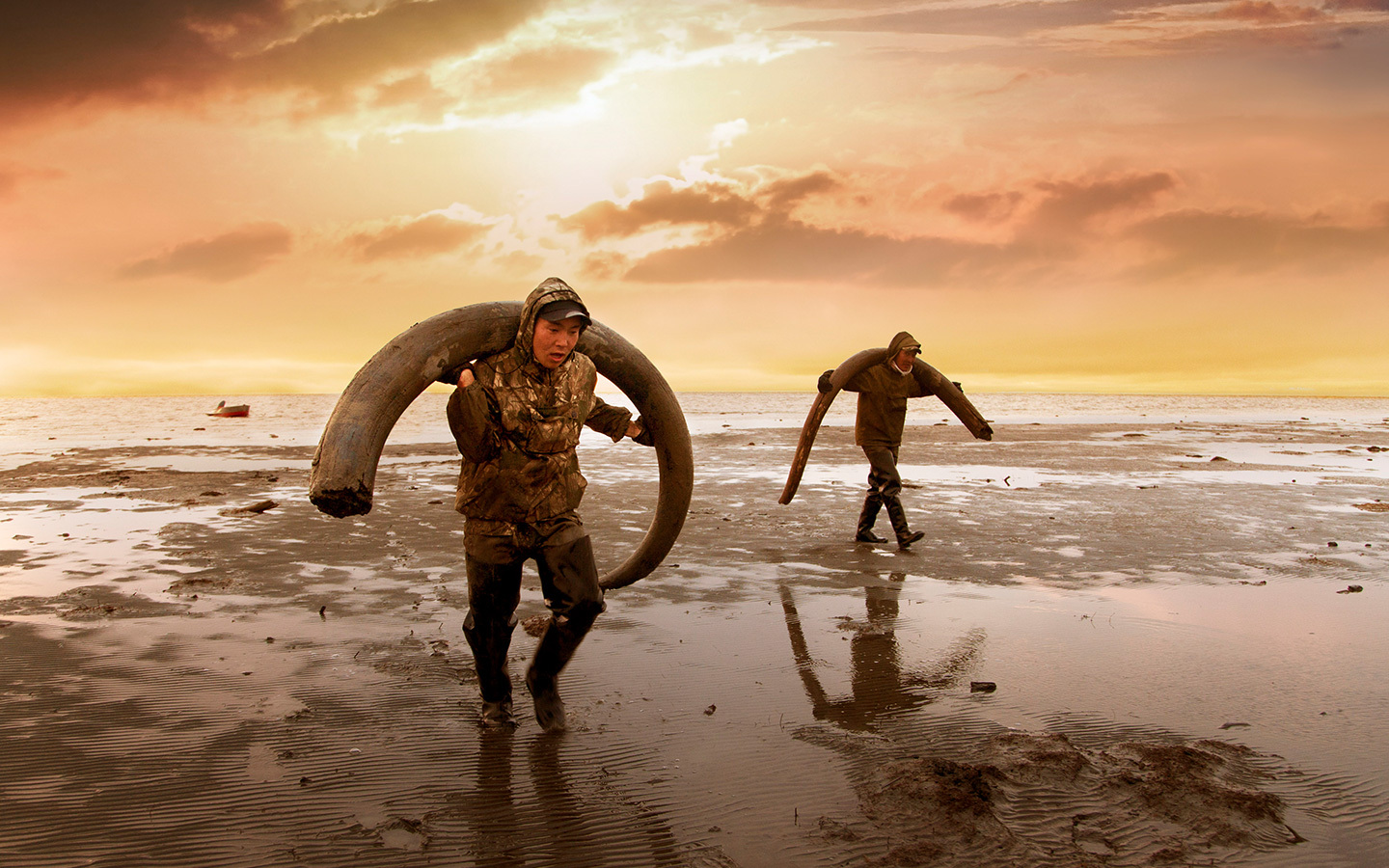 Genesis 2.0
Christian Frei, Maxim Arbugaev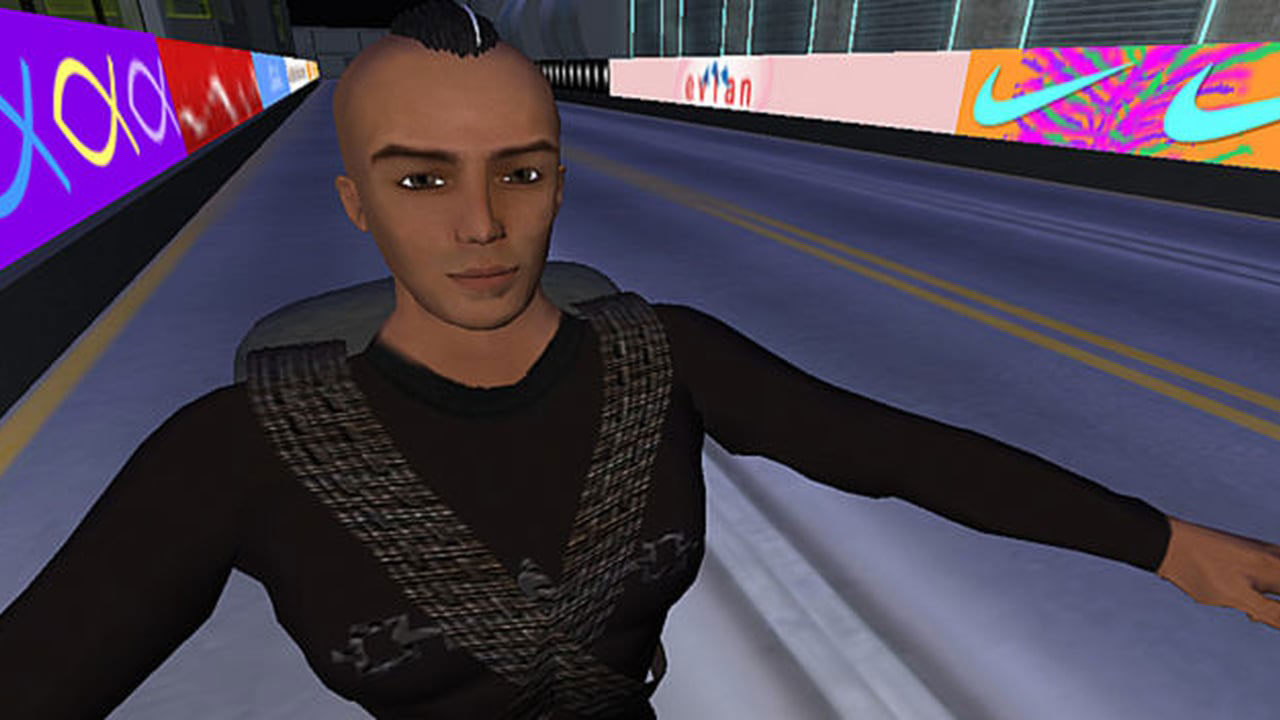 TimeTraveller™ Episode 01
Skawennati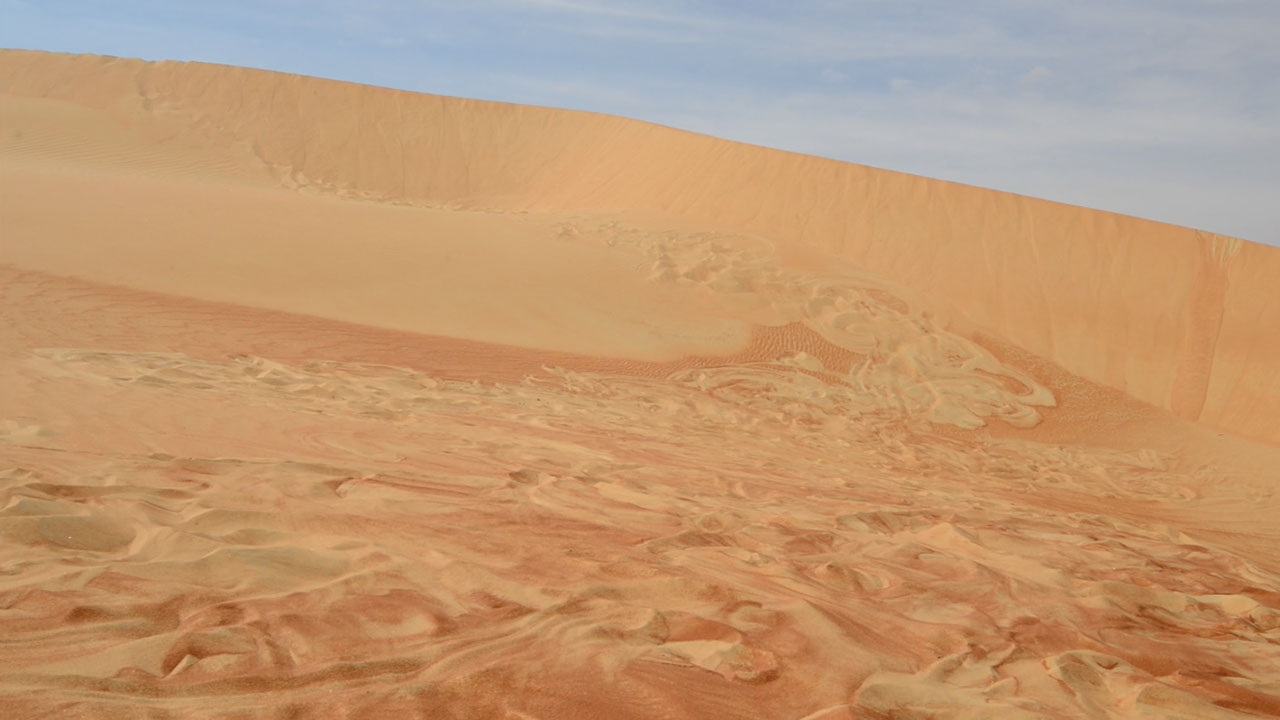 Jinn
Saguenail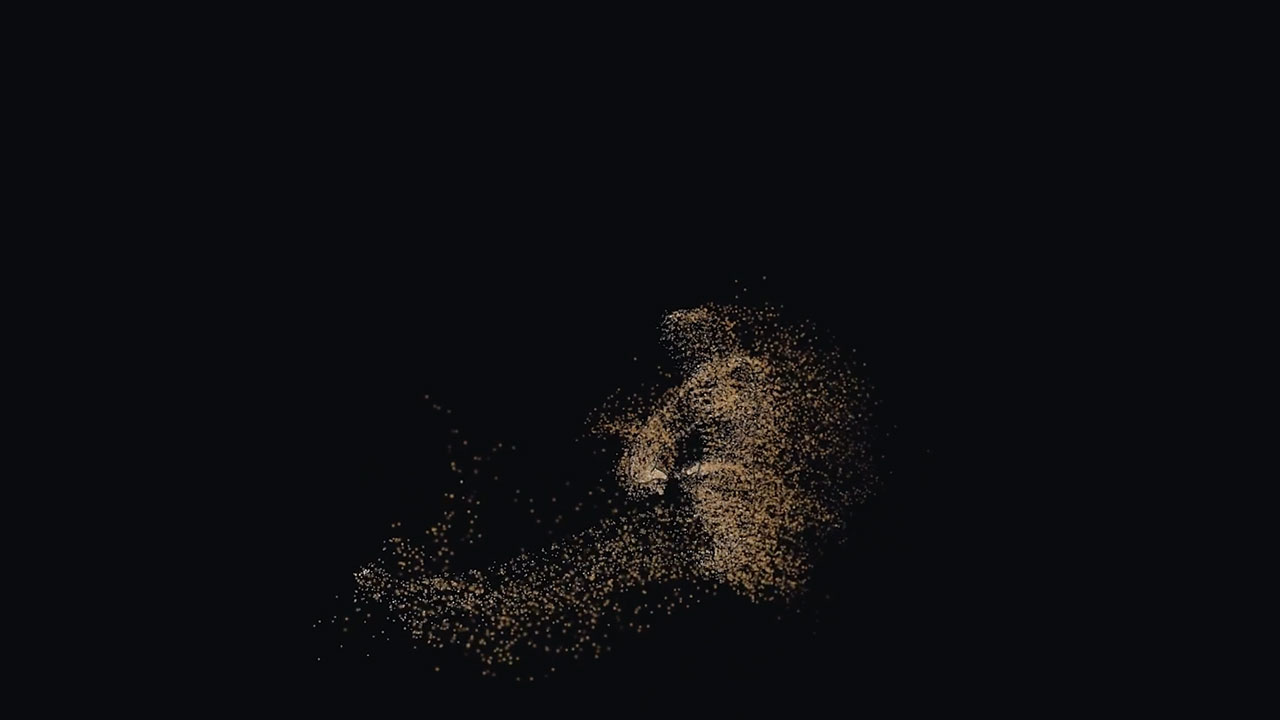 Sandghost dance
Kirk Woolford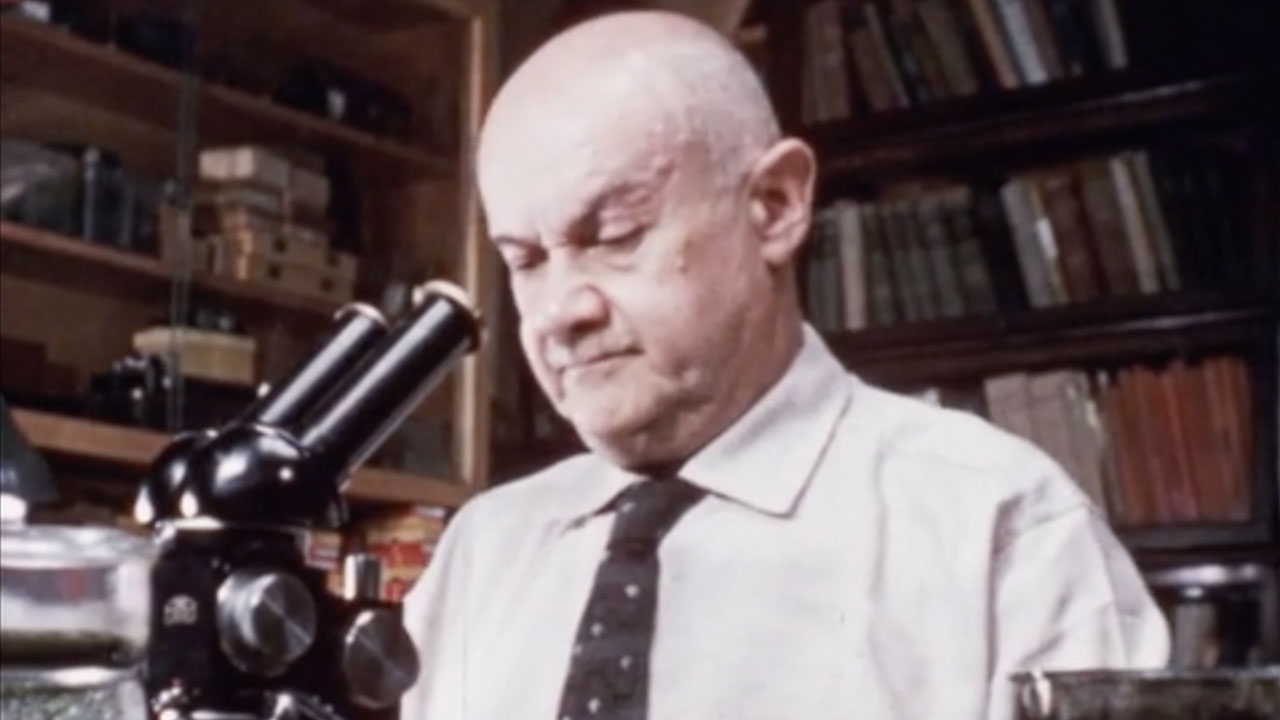 The Worlds of Dr. Vishniac
Donald F. Hornig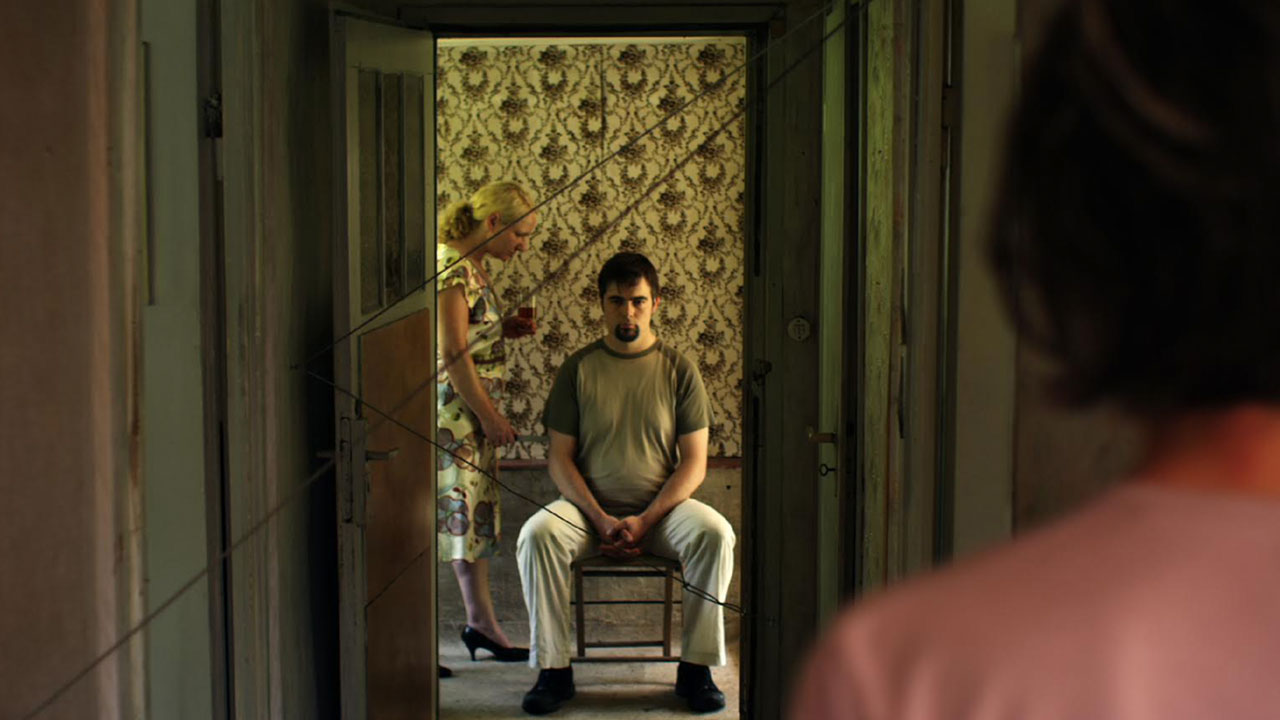 Weather House
Frauke Havemann,Eric Schefter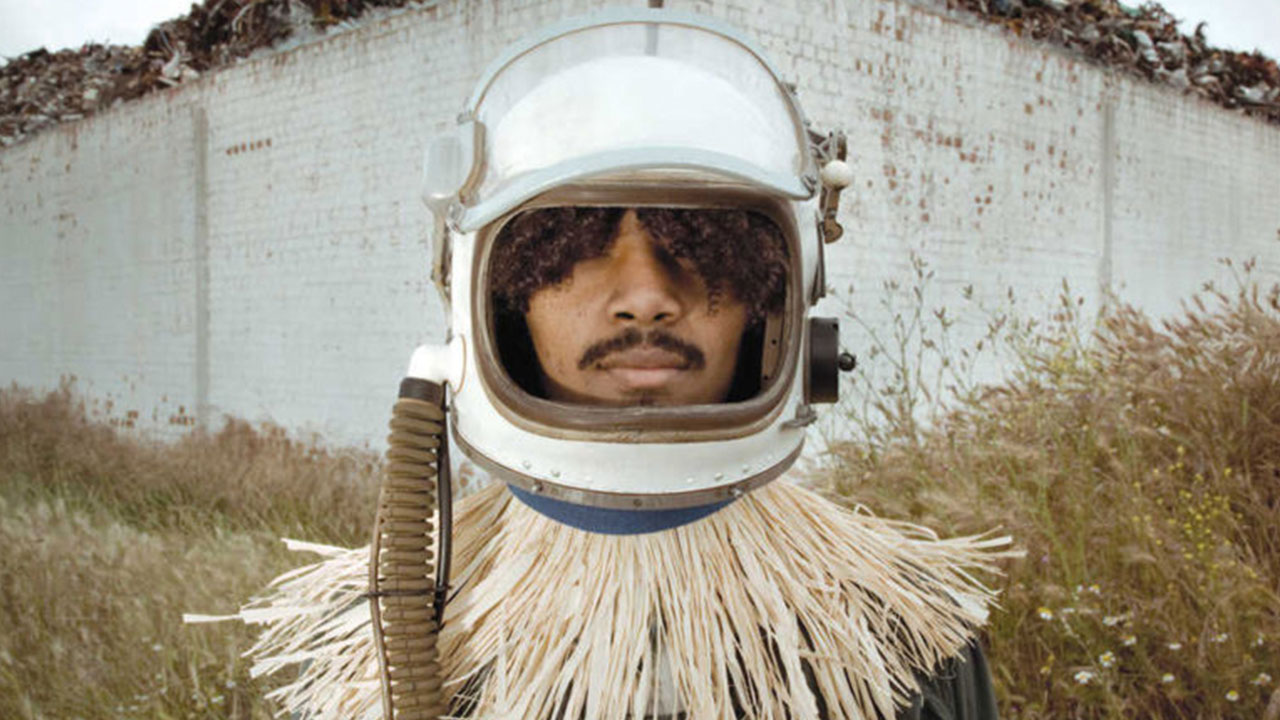 The Afronauts
Cristina De Middel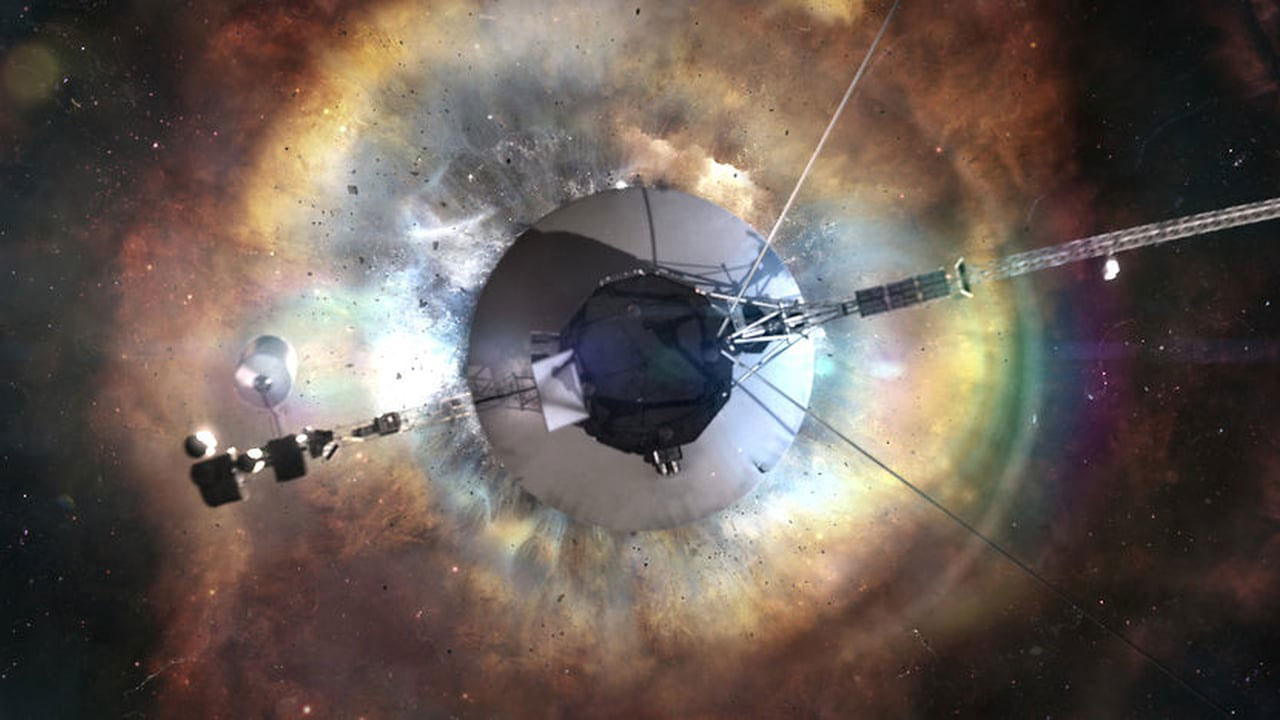 Stardust
Mischa Rozema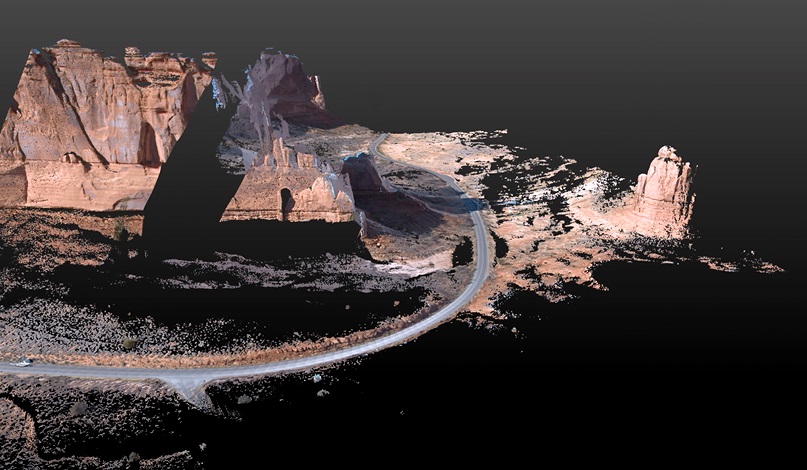 Driving through (laser point) clouds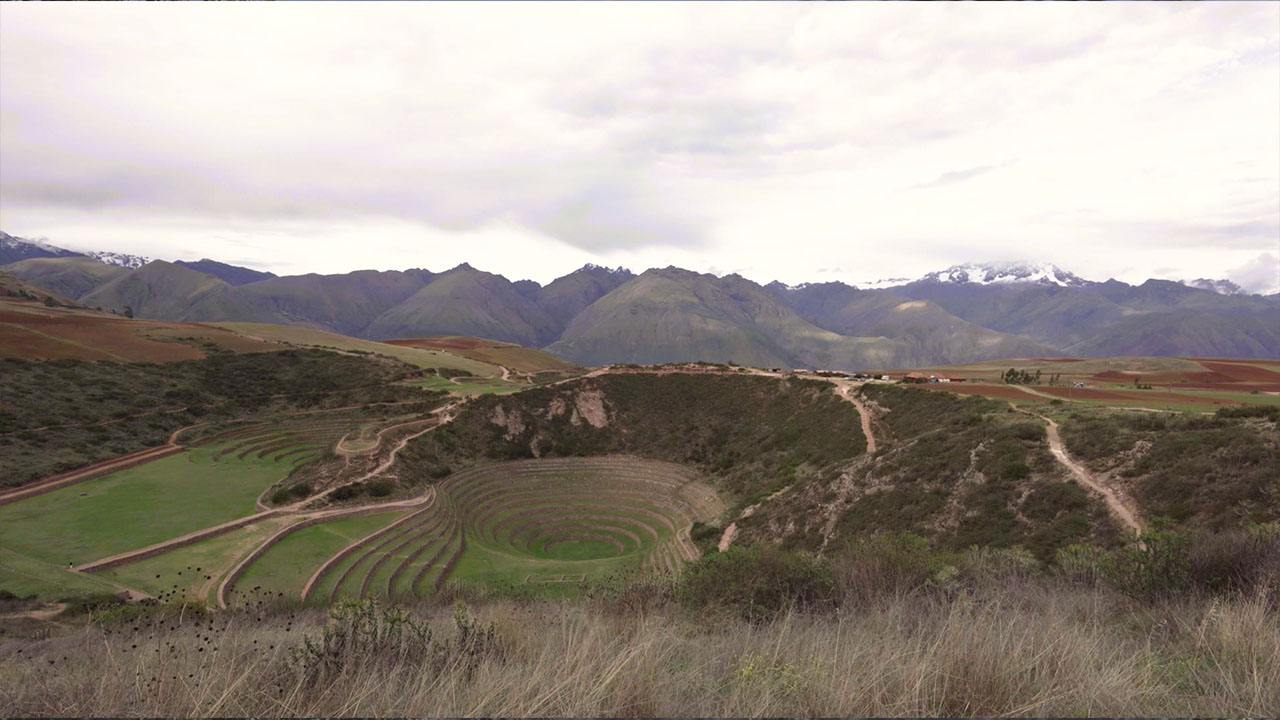 Ancient archaeological site of Moray in The Sacred Valley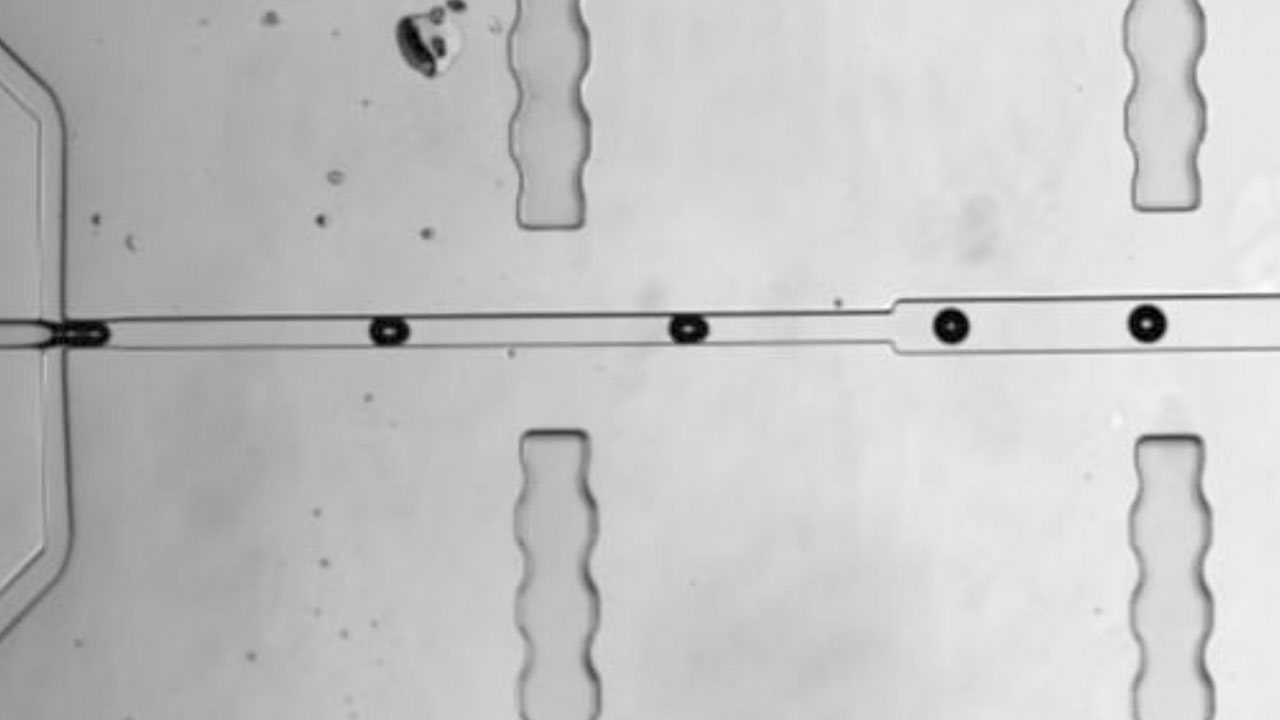 Micro-droplets of Water in Oil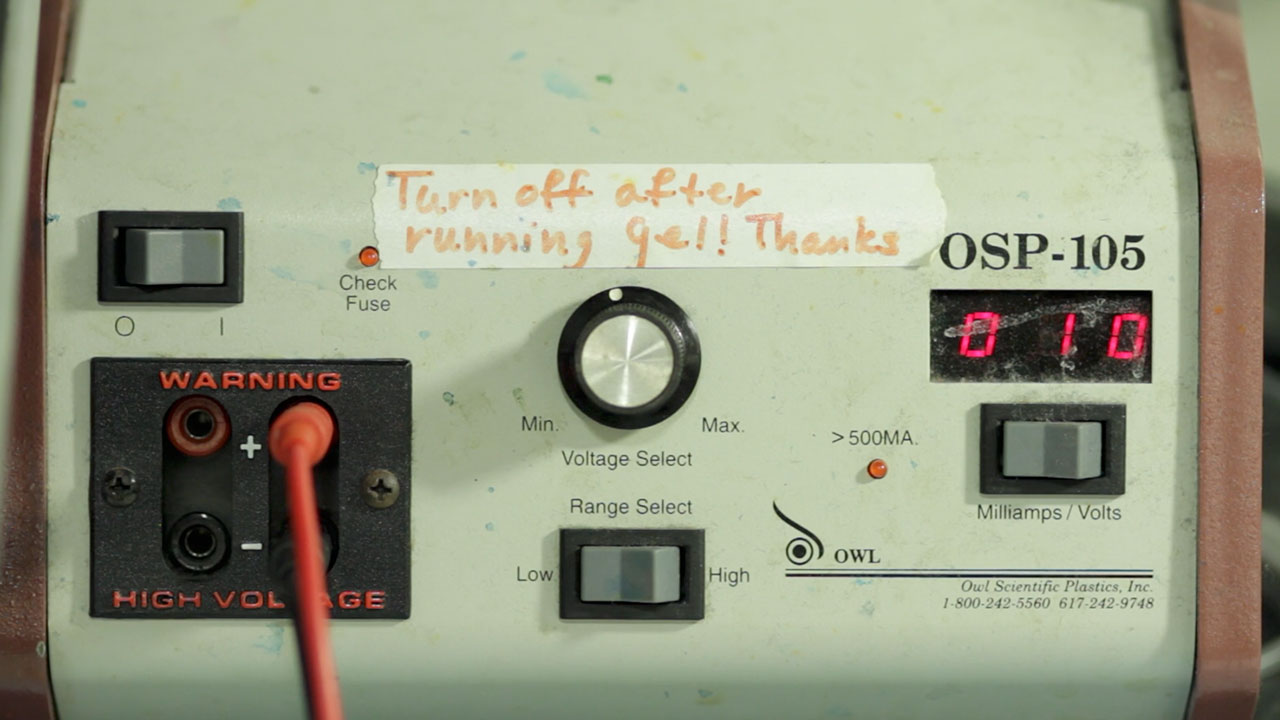 A Powered DNA Electrophoresis Unit
A Tower for Monitoring the Weather and Atmosphere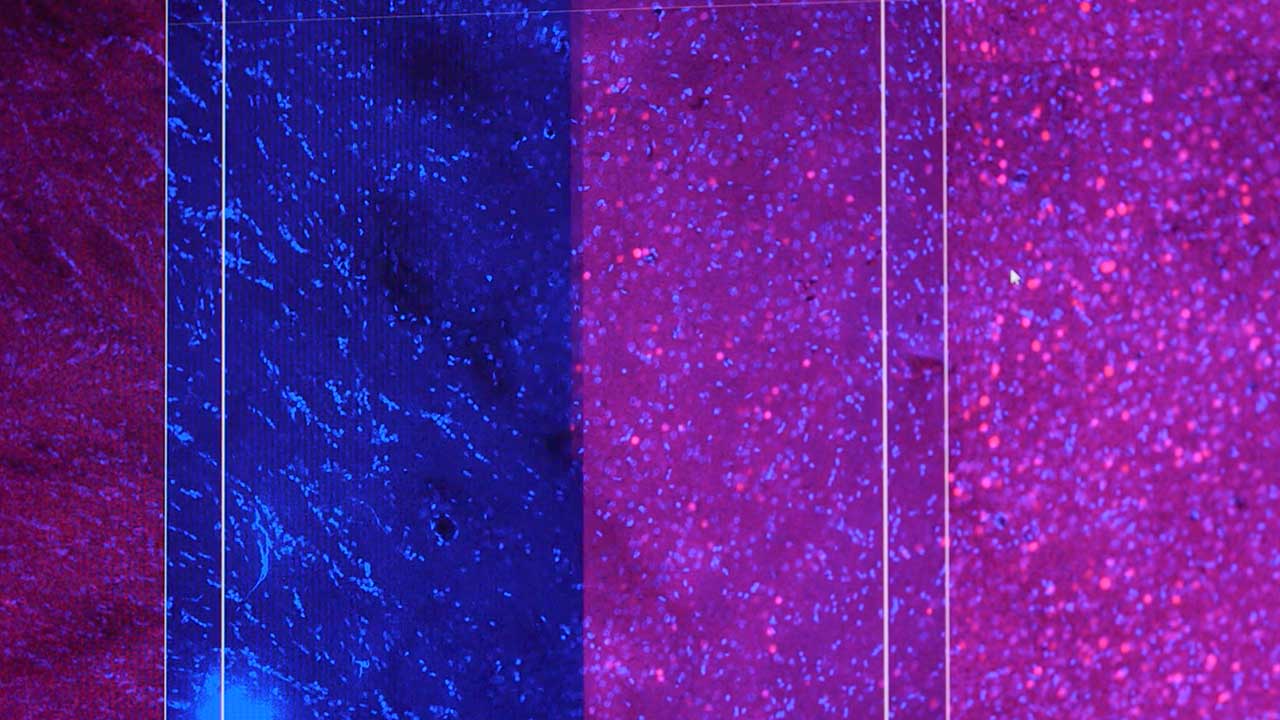 Rat Amygdala Slices Under Confocal Microscopy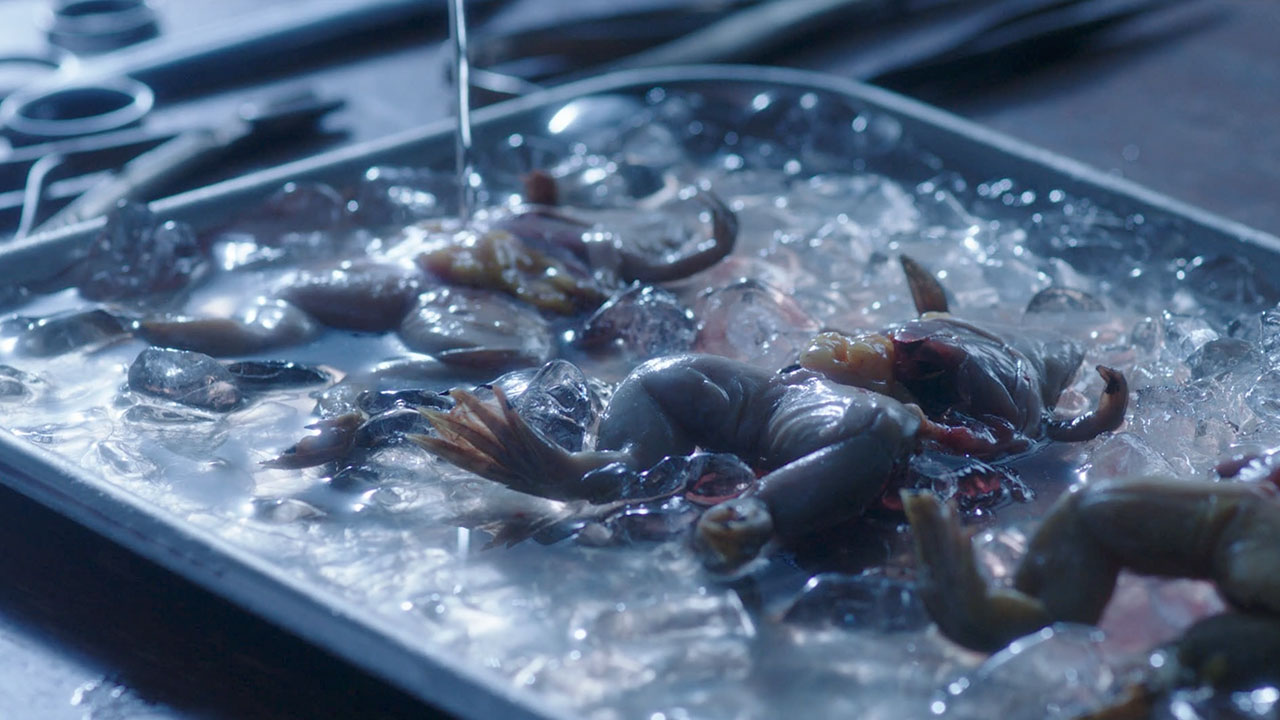 An Extremely Graphic Frog Dissection in the 1920s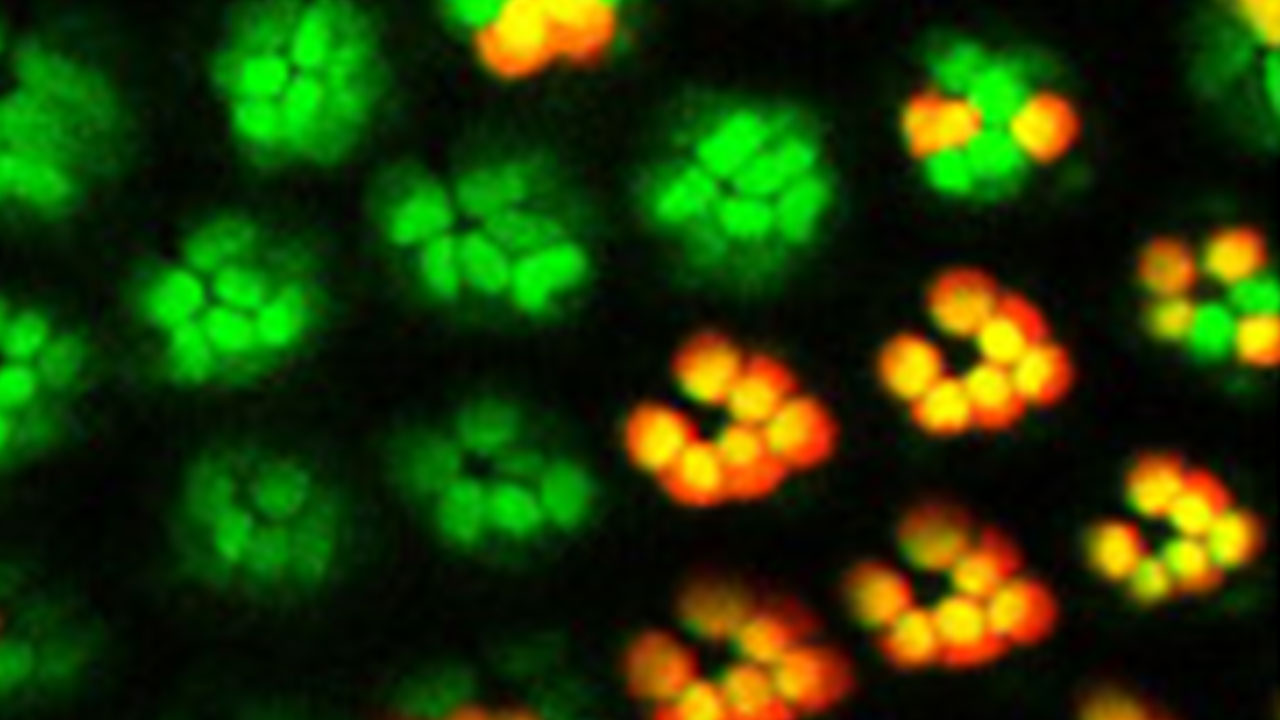 Living Imaging of Two Cell Populations in the Drosophila Eye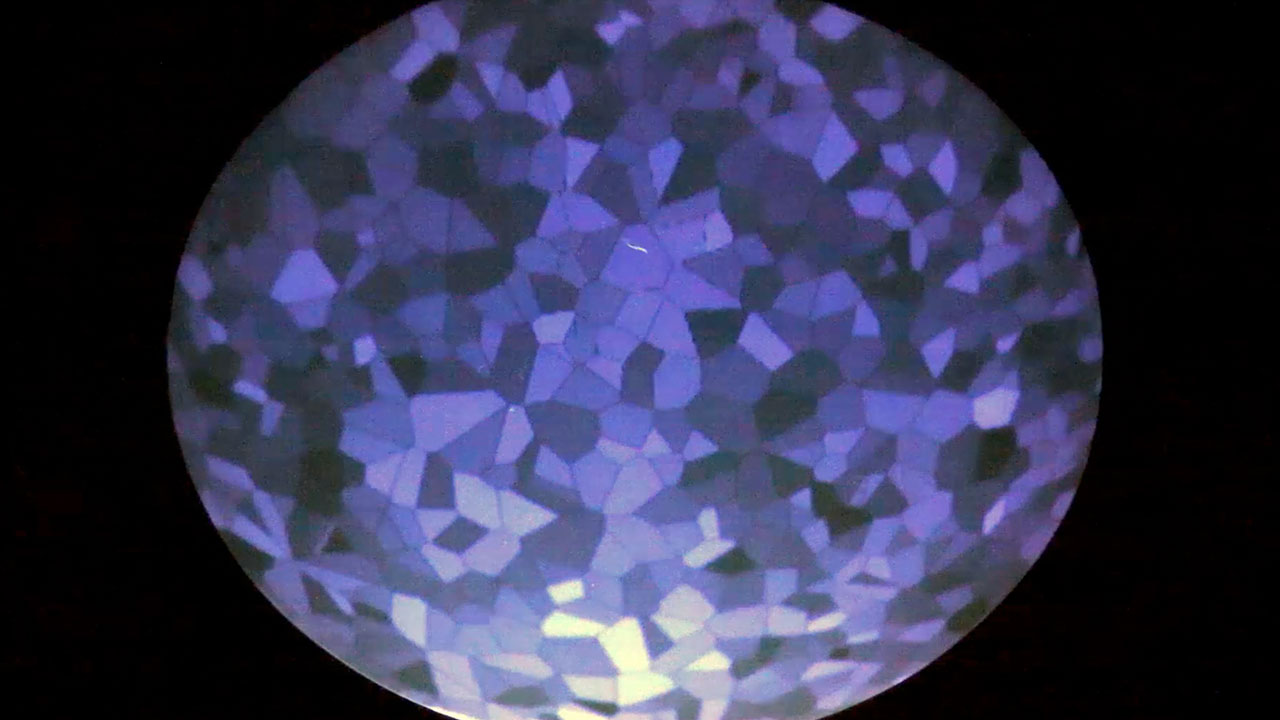 Social feedback experiment with real and virtual fish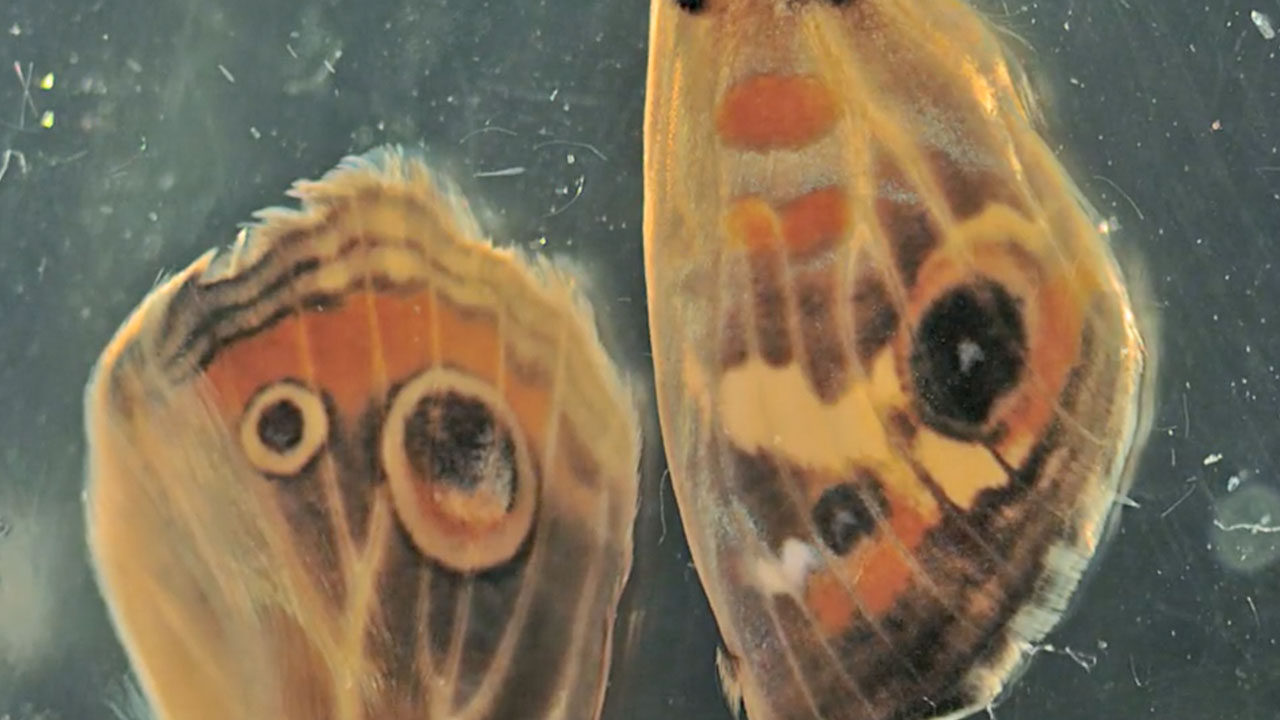 Buckeye Butterfly Wing Developing in Solution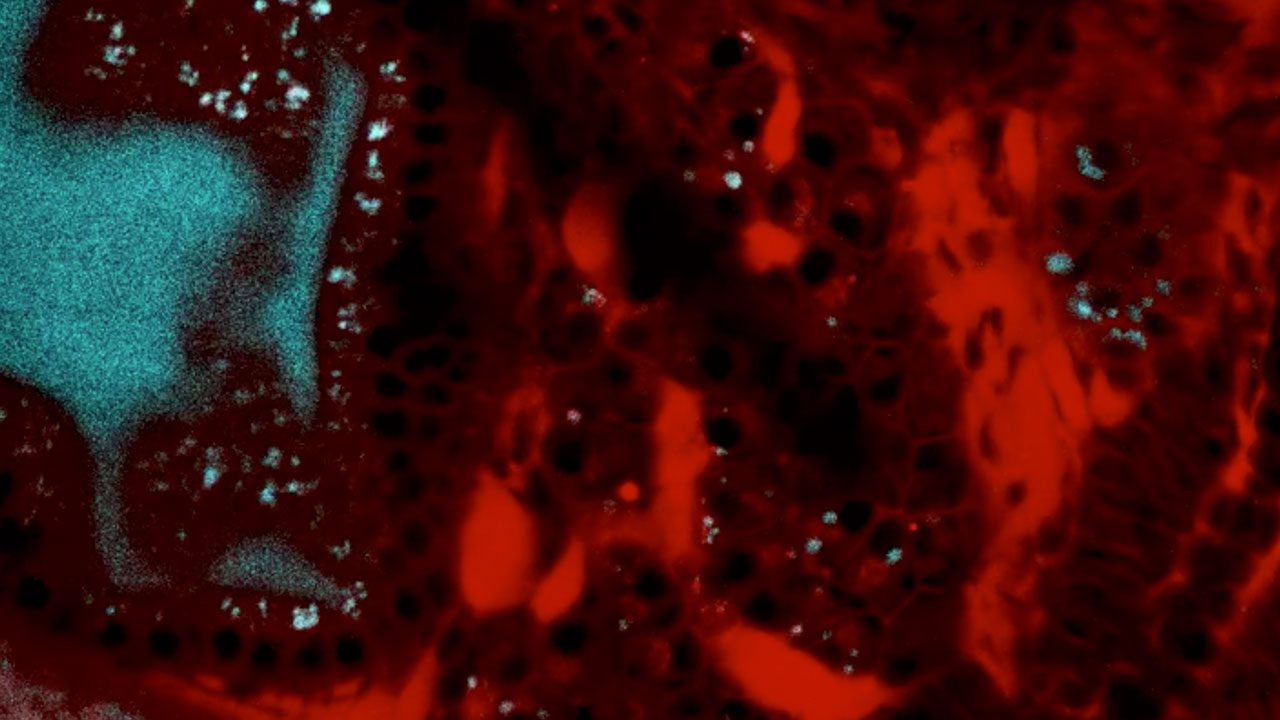 A Fluorescently-Stained Liver in a Developing Zebrafish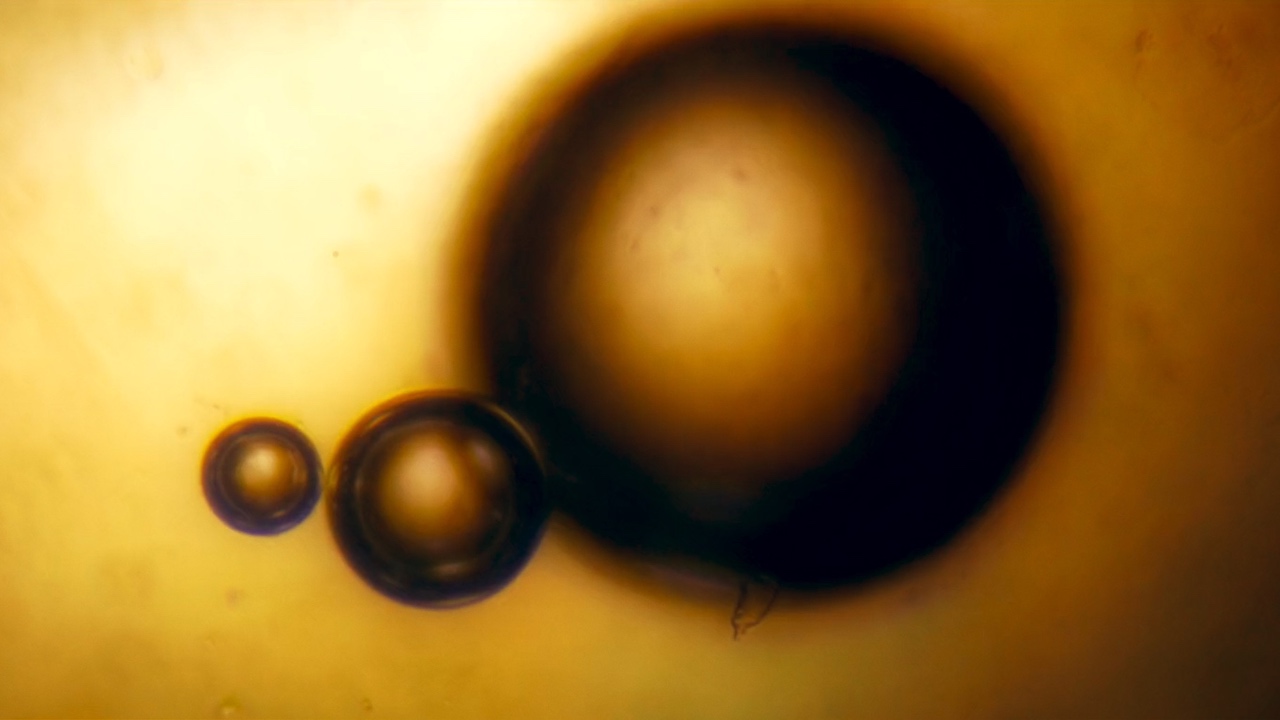 Science Makes for Great art, But What About the Reverse?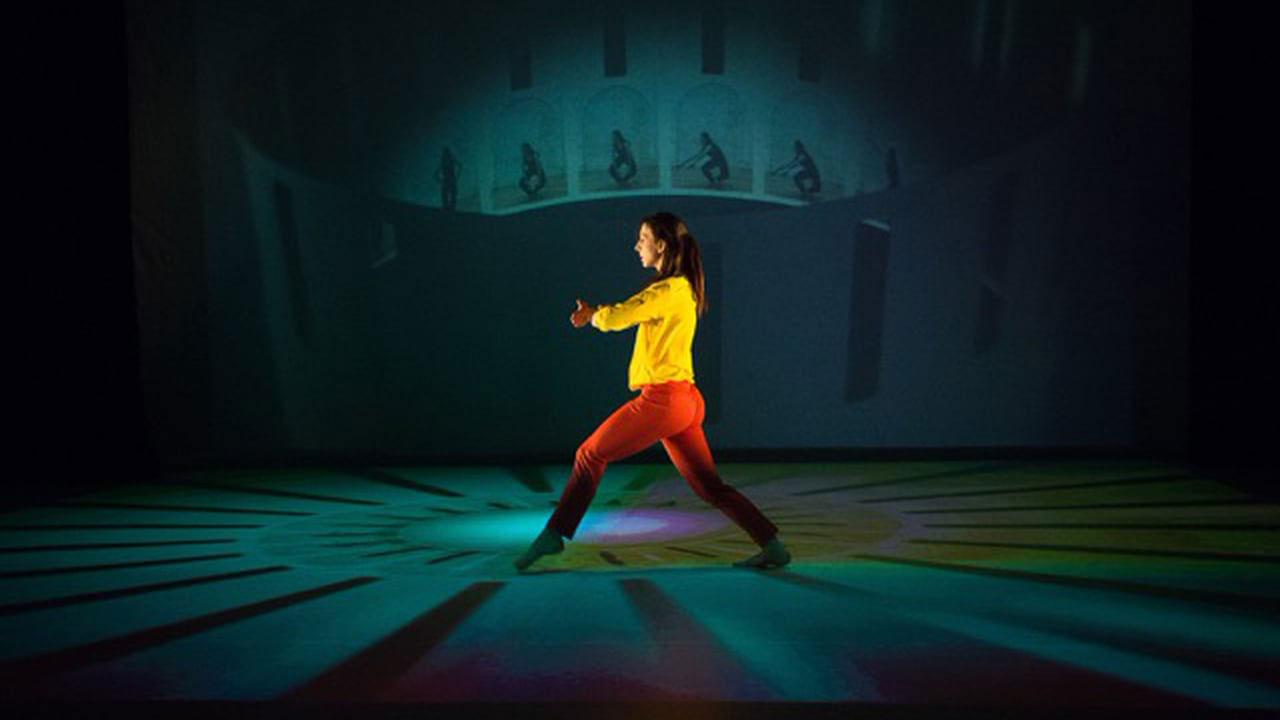 The Dance That Takes Place in Our Heads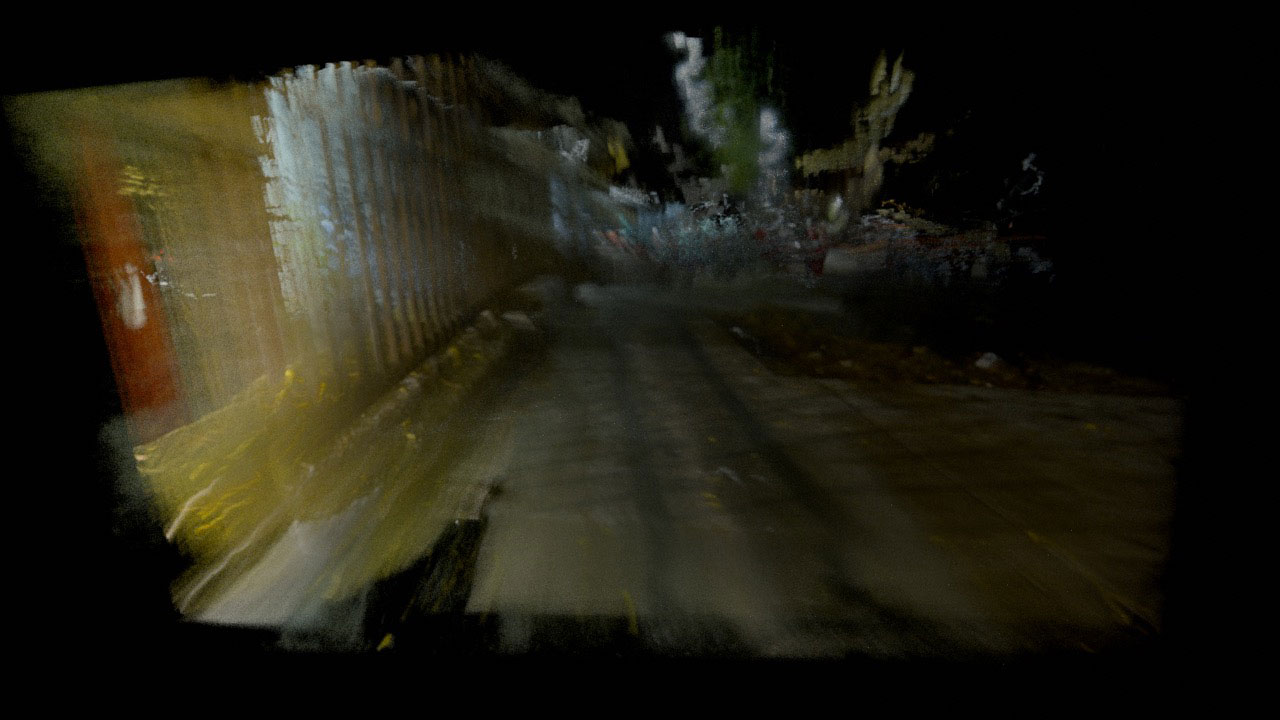 Hybrid Identities at the 10th Annual Imagine Science Film Festival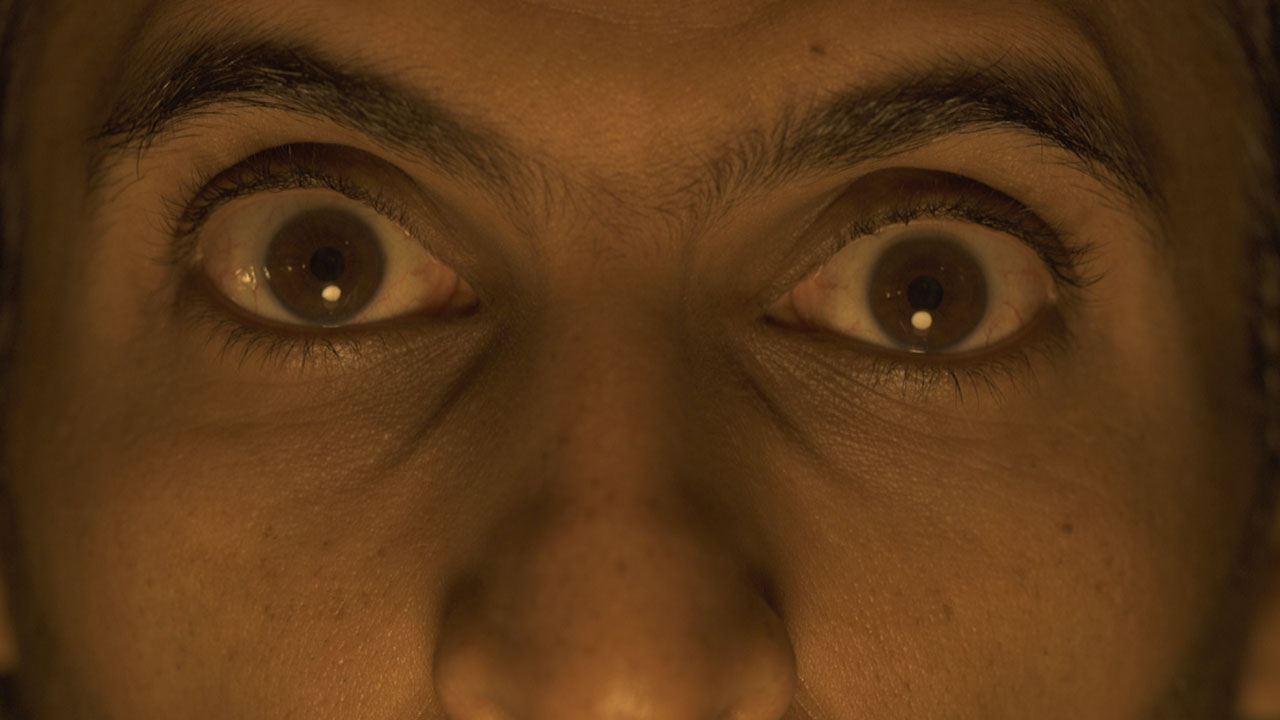 The Marginalized Protagonist in Kuwaiti Short Films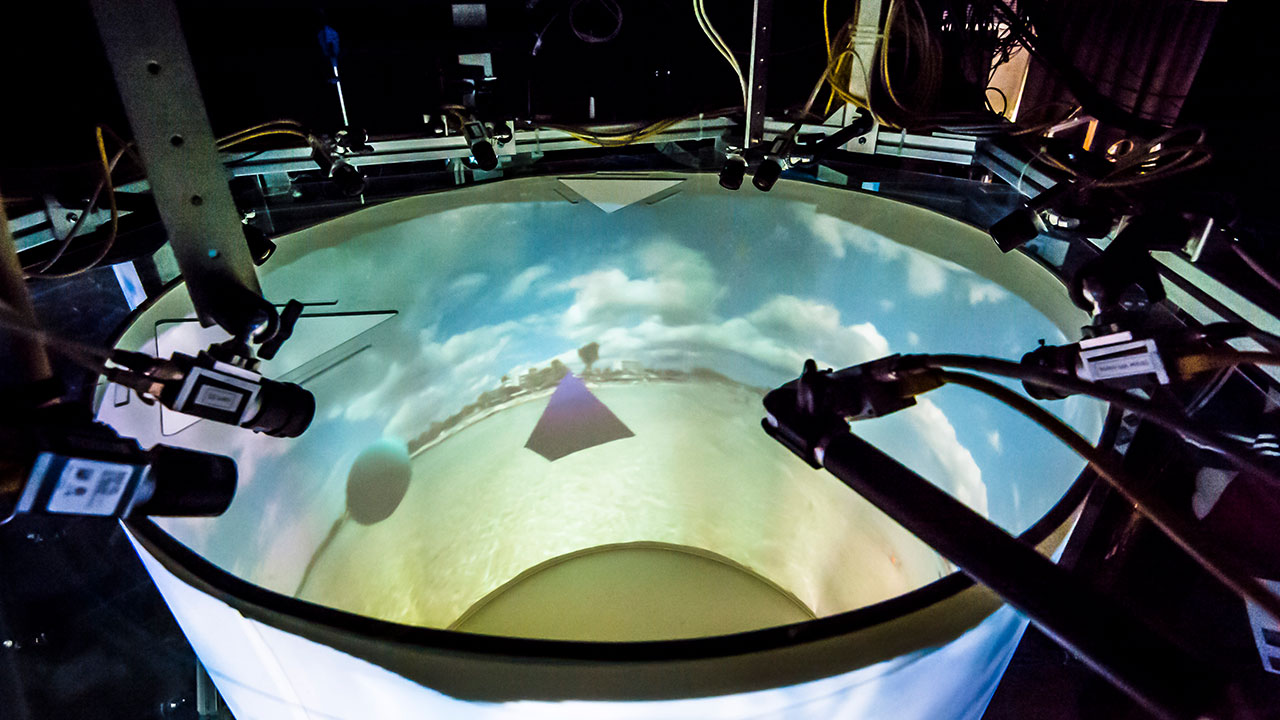 Virtual Reality for Freely Moving Animals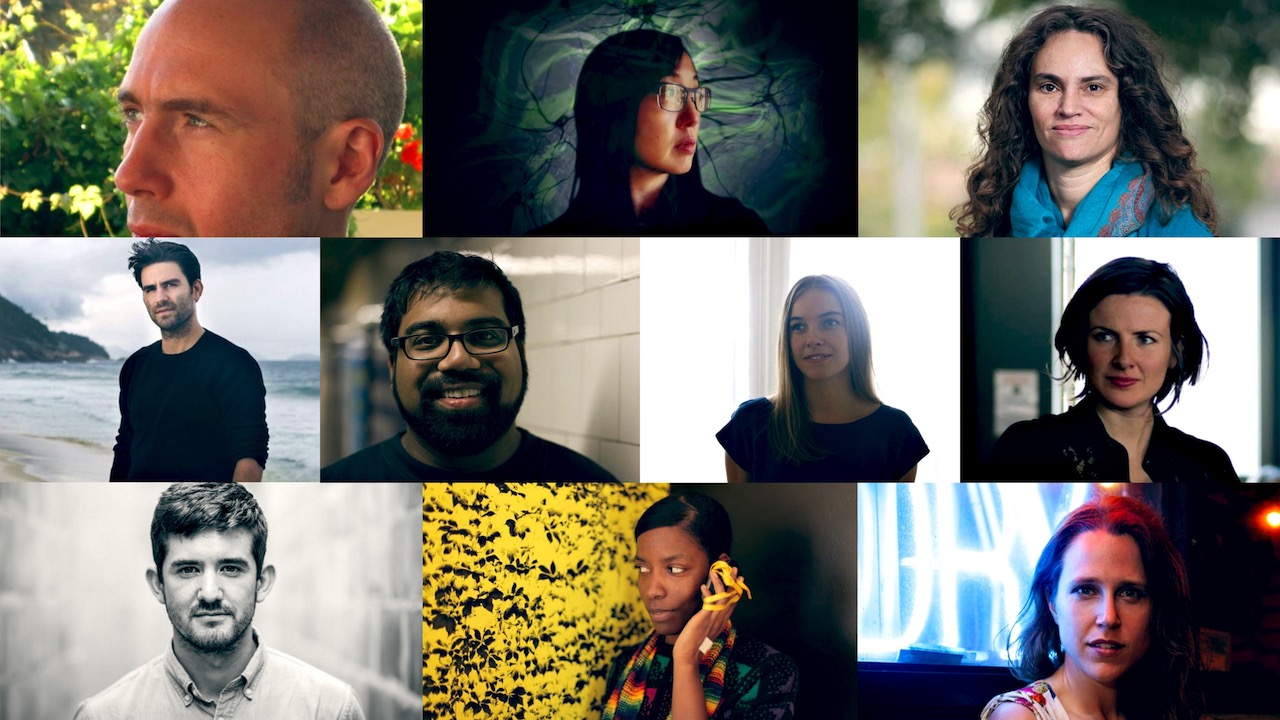 Announcing the Ten Visionary Filmmakers of "Chimera Experiments"
Dreams in Space: virtual voyages in n-dimensional biology
Space Explorers: Human Motives for Transcending Earth And Our Solar System.
The Secret Garden: Evolutions of Virtual Plants & Corals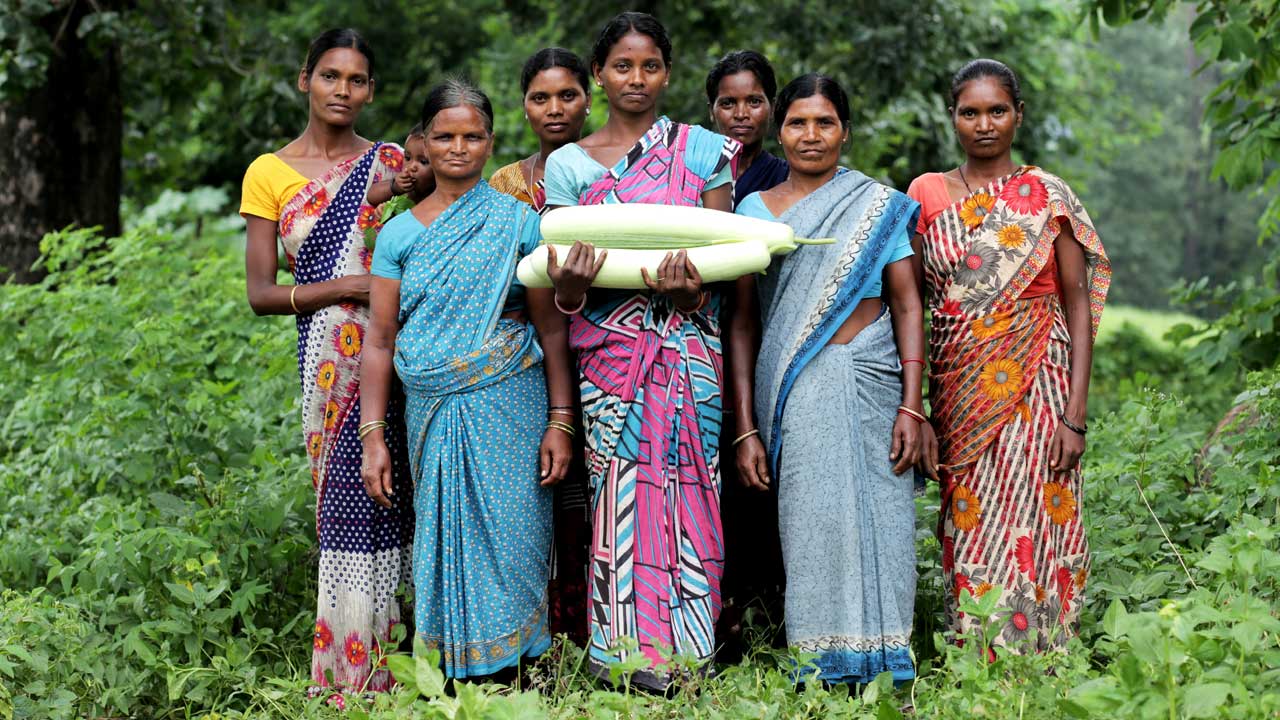 The Source Project: 8 shorts about empowerment and sustainability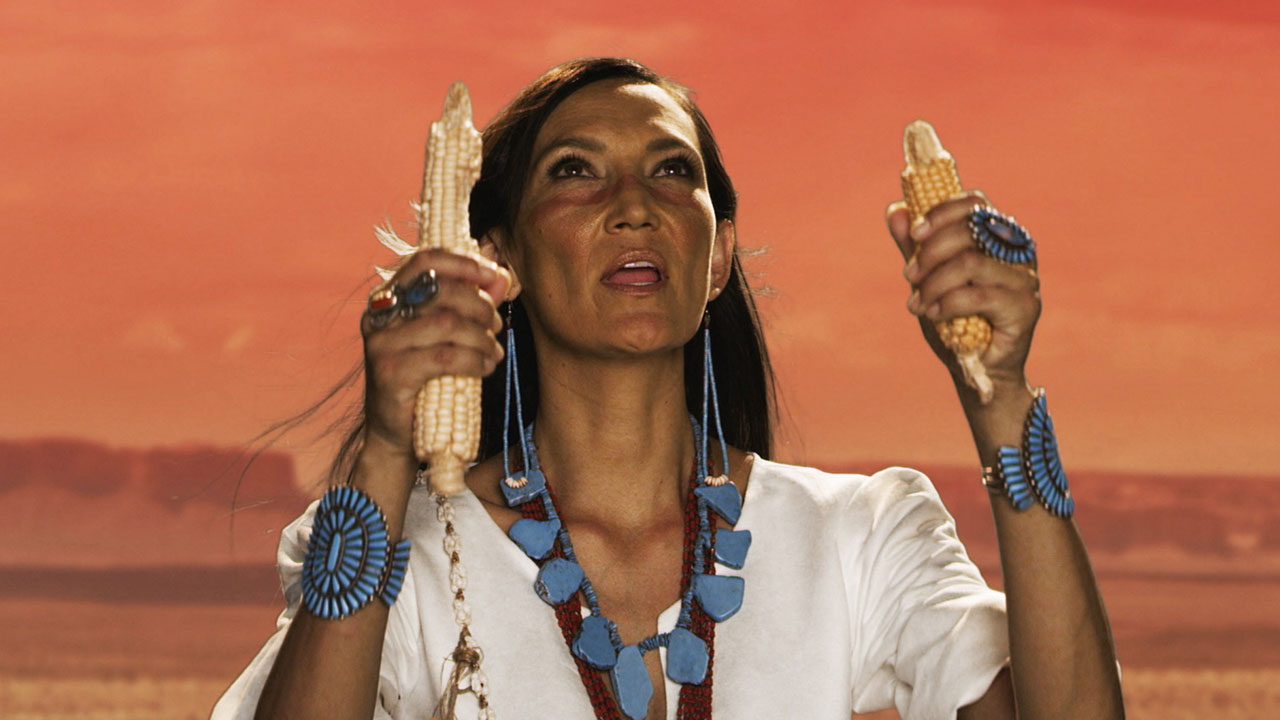 Indigenous Filmmakers Reimagine Science
Attuning to Changing Planetary Conditions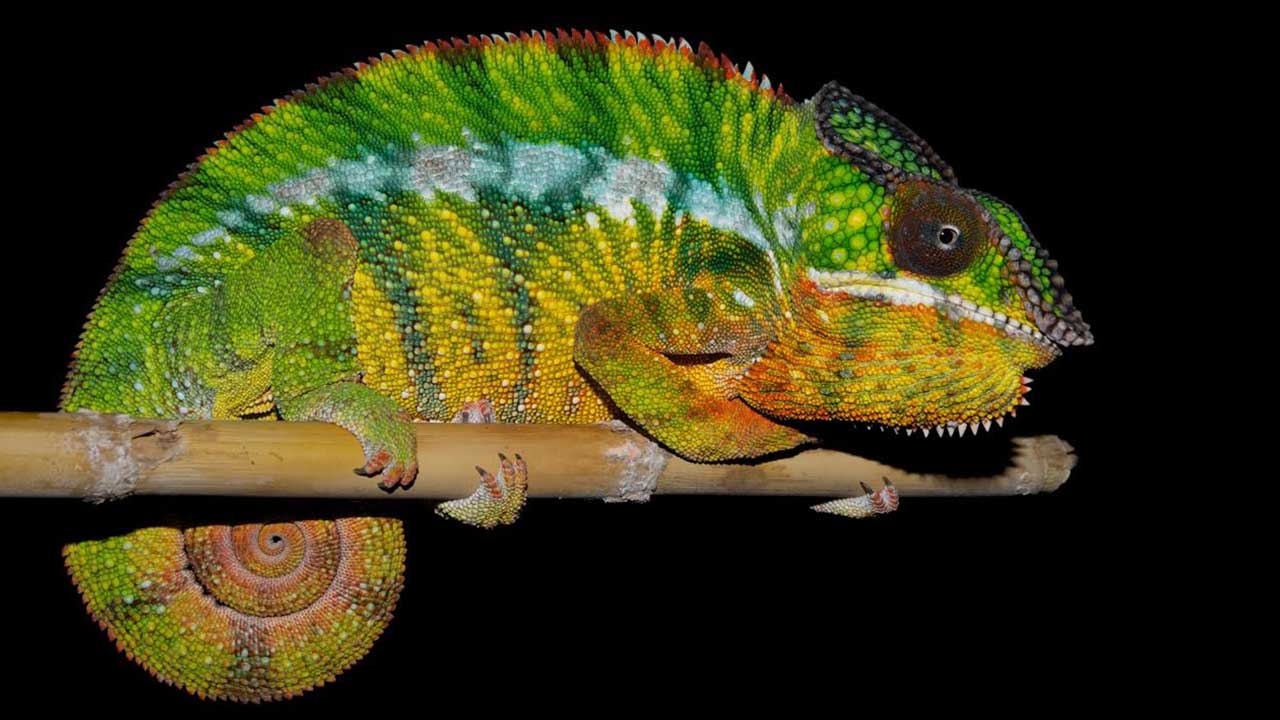 Recording a Chameleon Changing its Color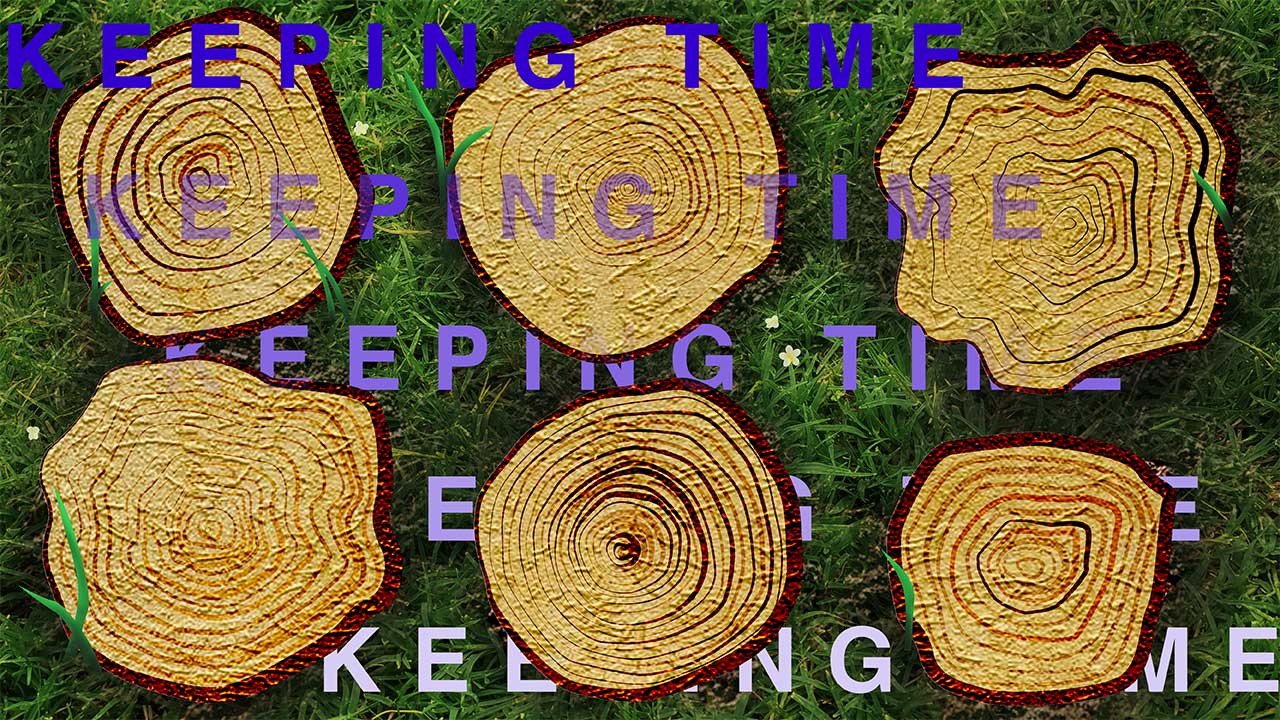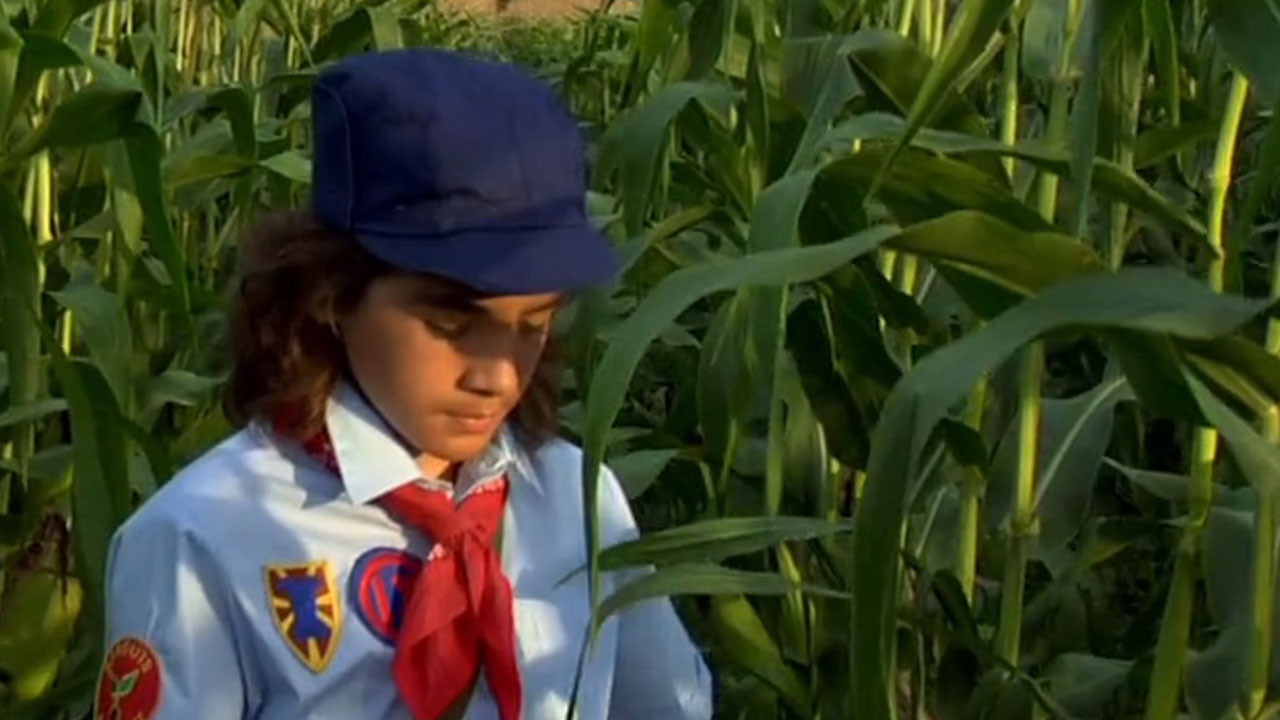 Food, Corruption and Celebration
Adding Film to the Science Syllabus (Part 2)
Visualizing an Intimate Journey Through the Brain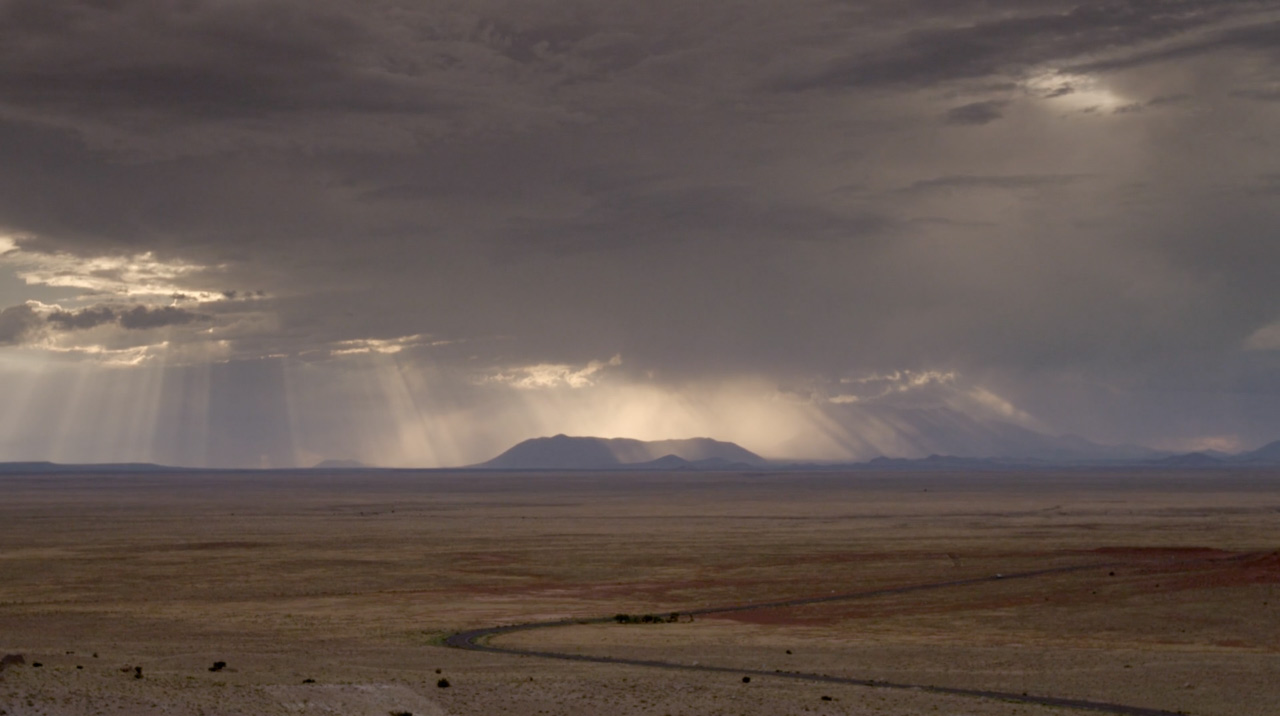 Science v. Religion: Genesis to Genetics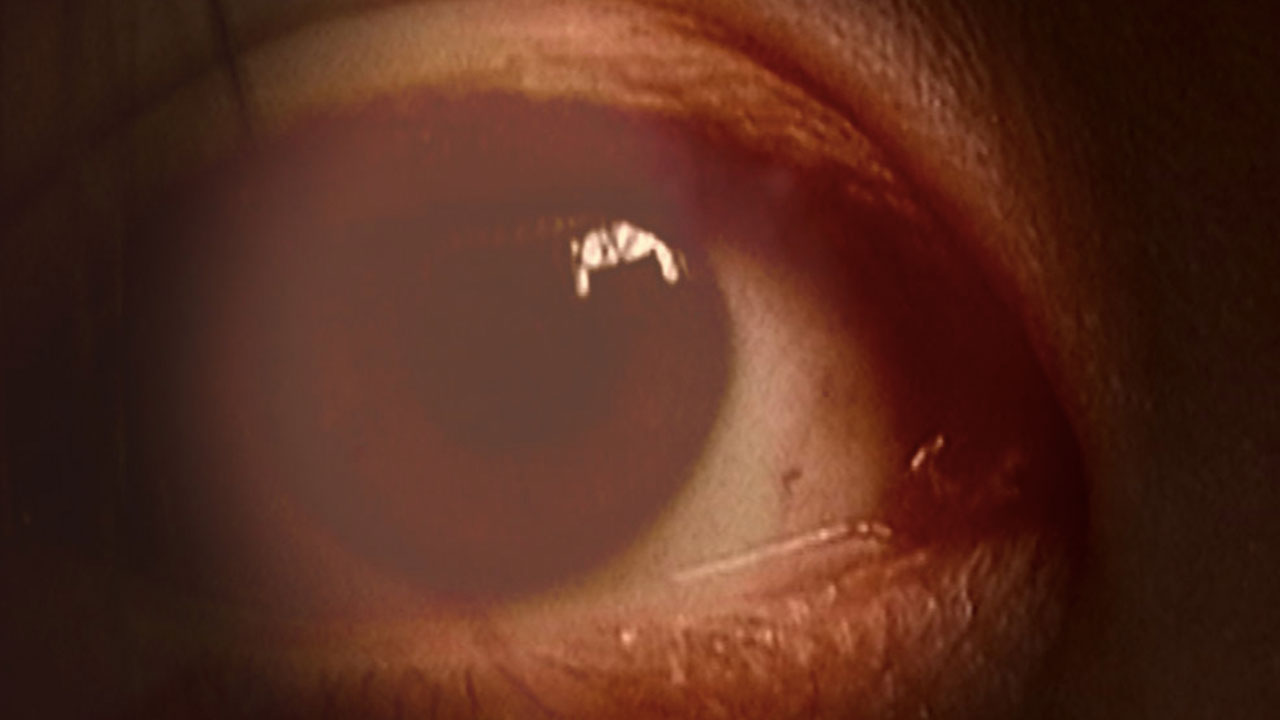 SciArt On Screen: Quimtai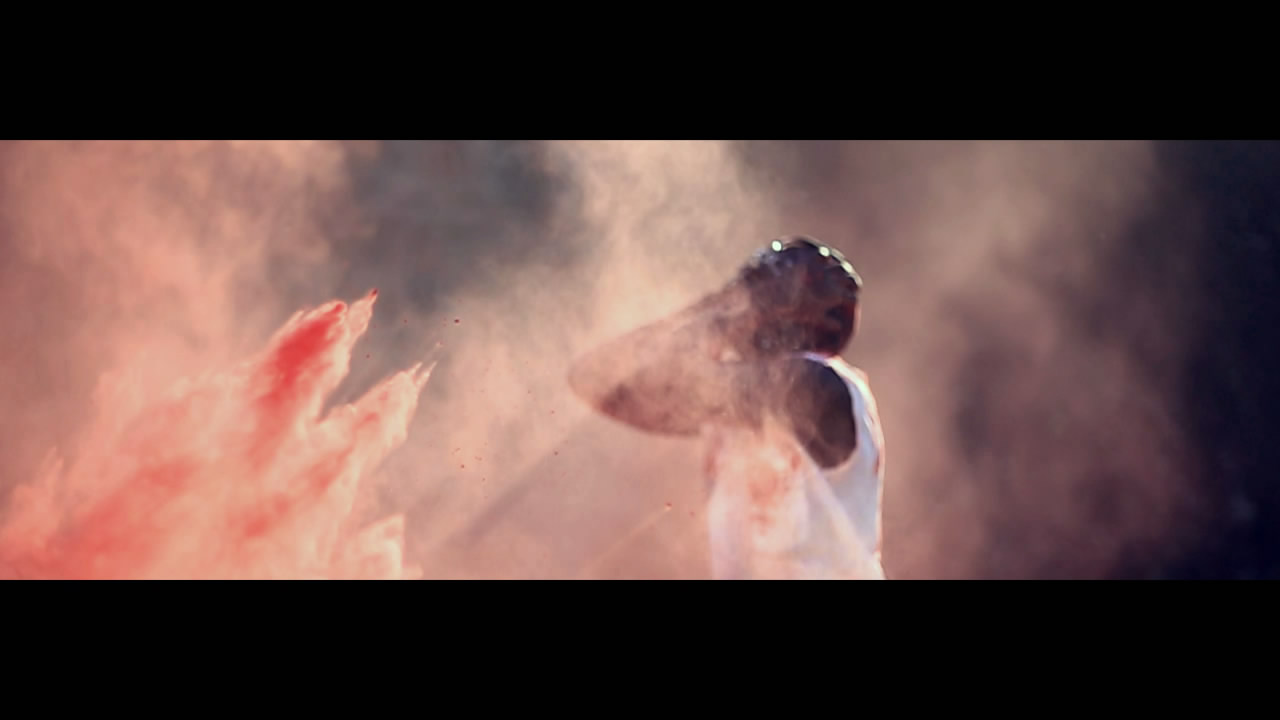 Re-Discovering The Language of Prehistoric African Science Practices Through Cinema: Daniel Muchina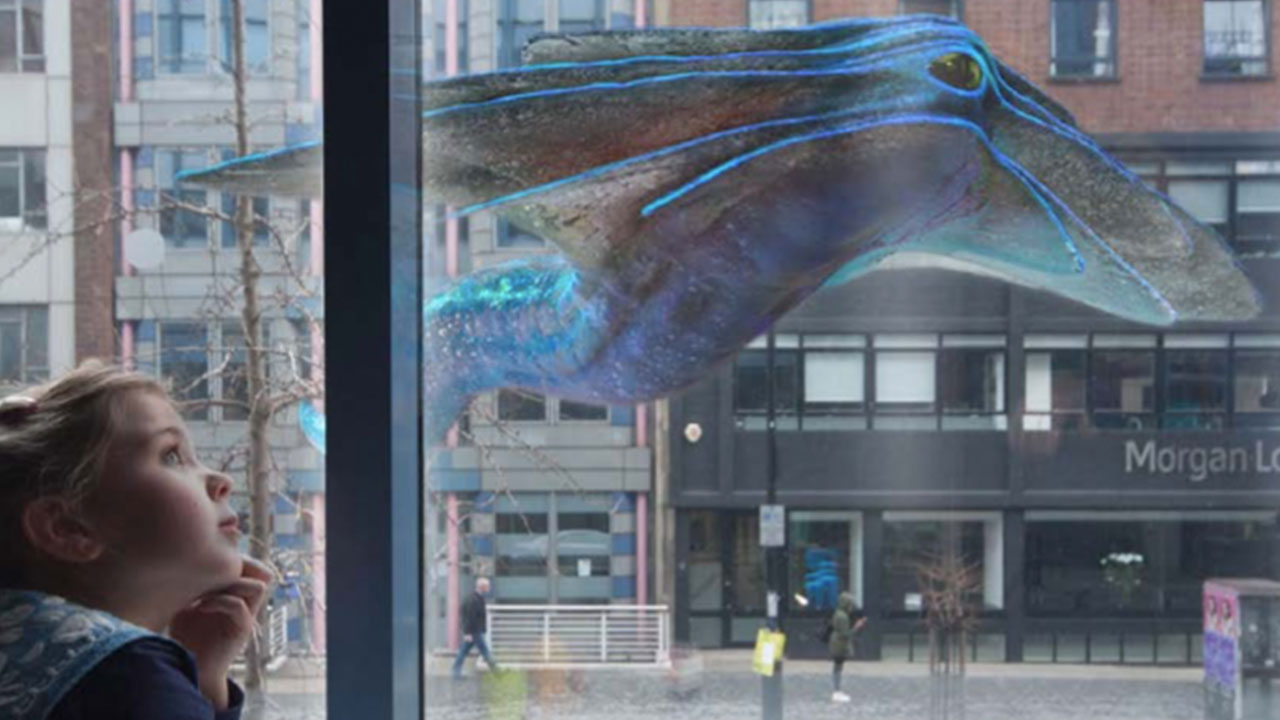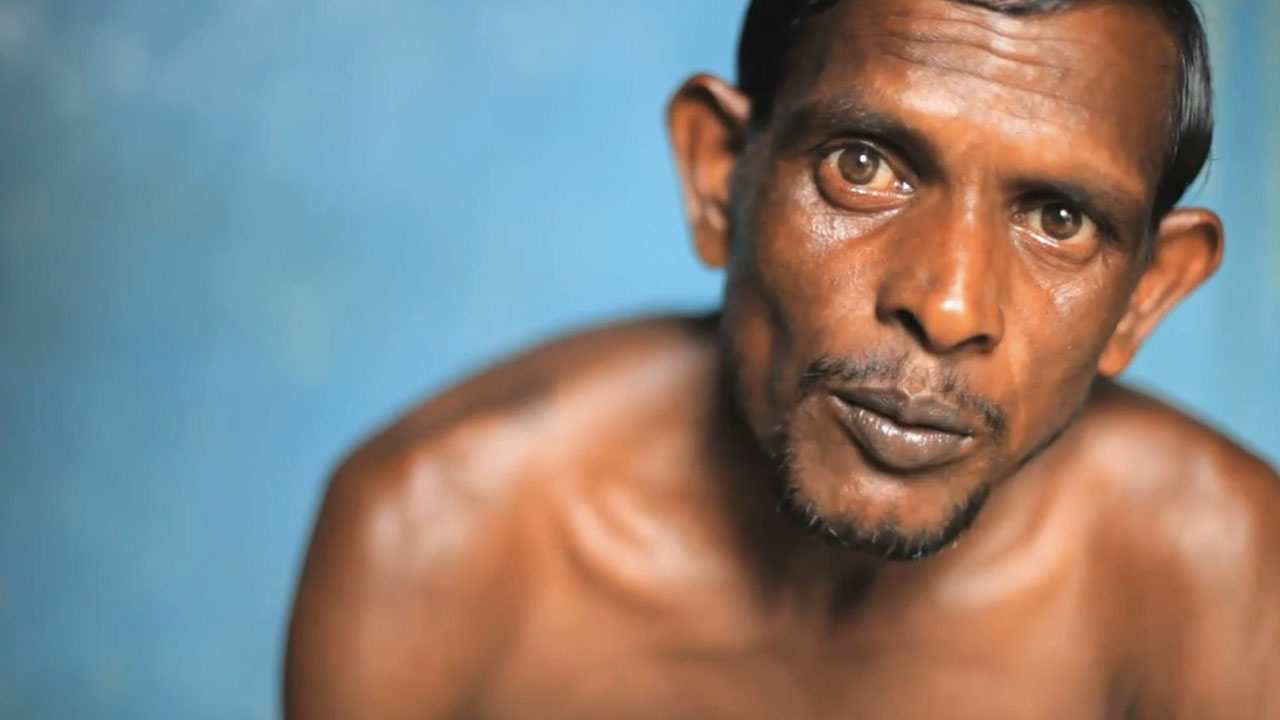 Fracking, Hurricanes, Rising Seas, Leadership, and Climate Change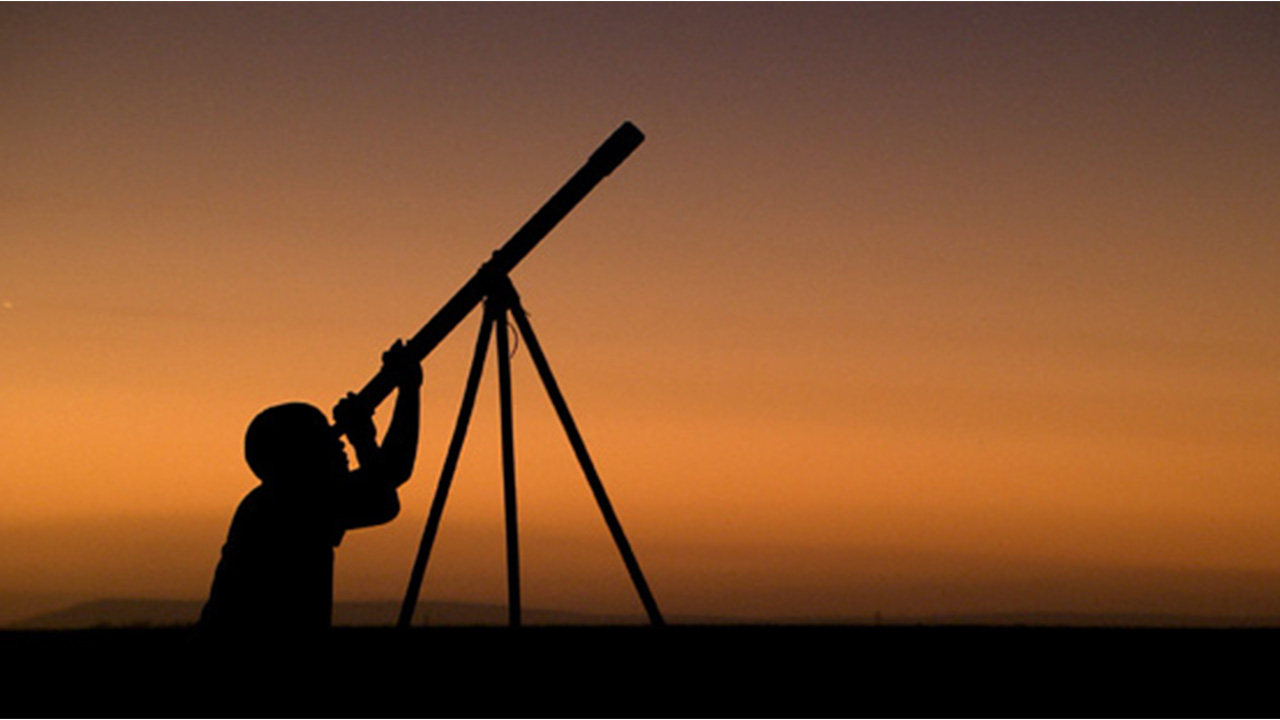 The Function of Astronomy in Pre-Historic Africa
Adding Film to the Science Syllabus (Part 3)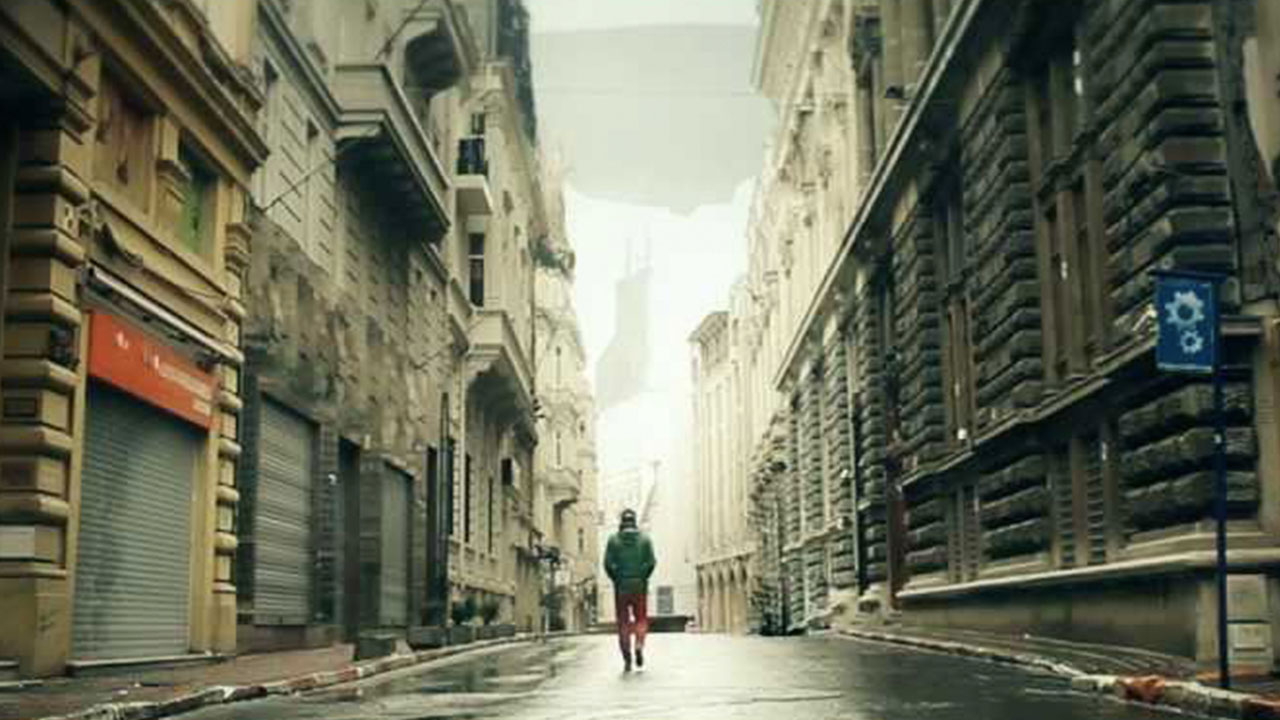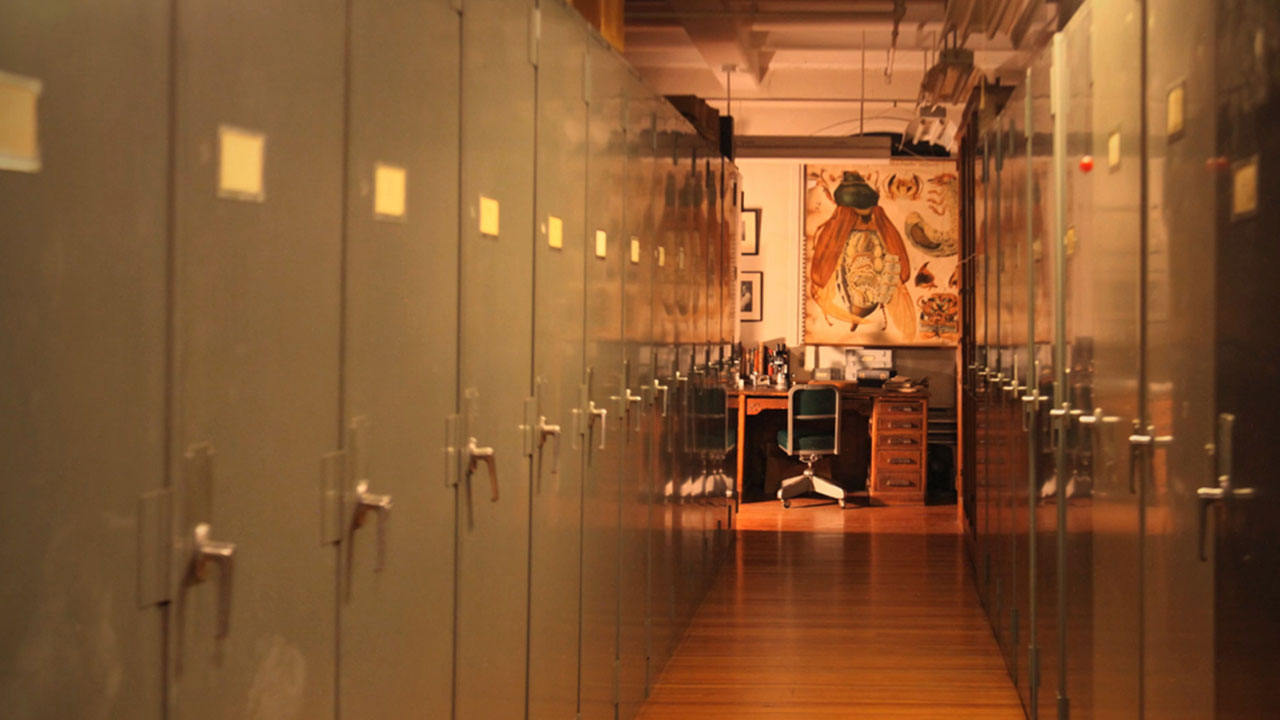 Adding Film to the Science Syllabus (Part 1)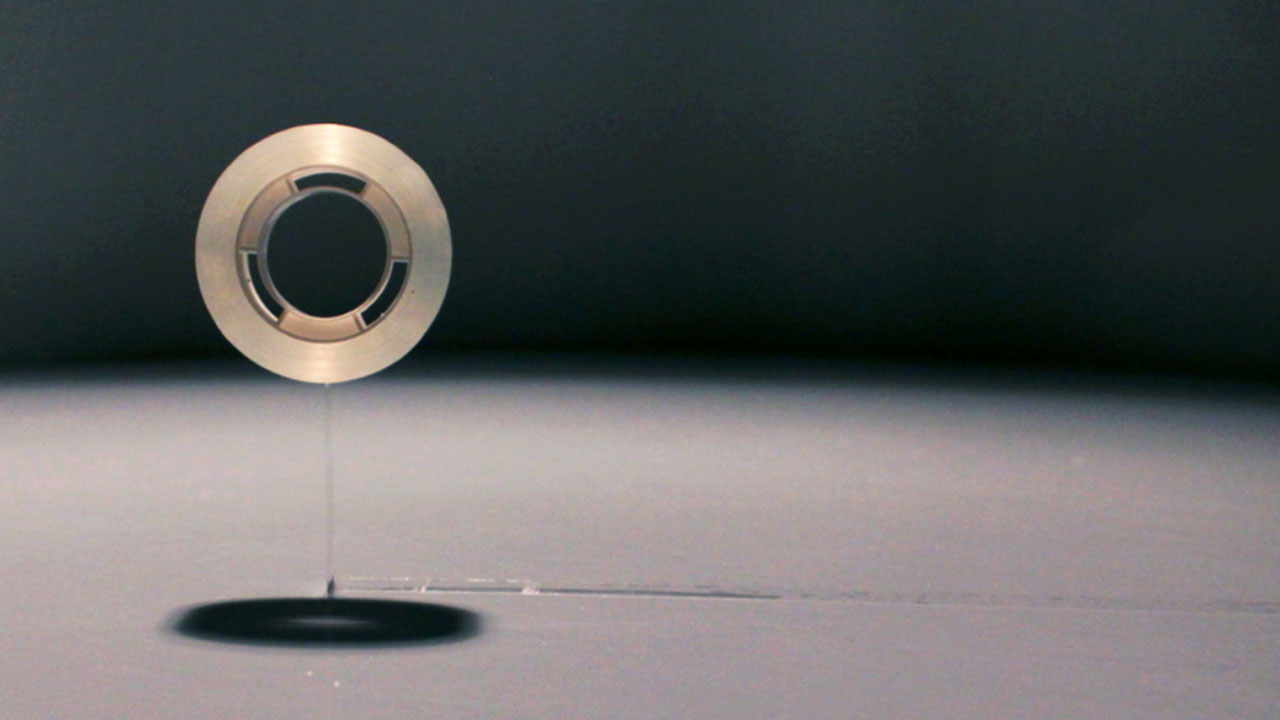 We cannot understand what we cannot imagine
Augmenting Human and Machine Intelligence with Data Visualization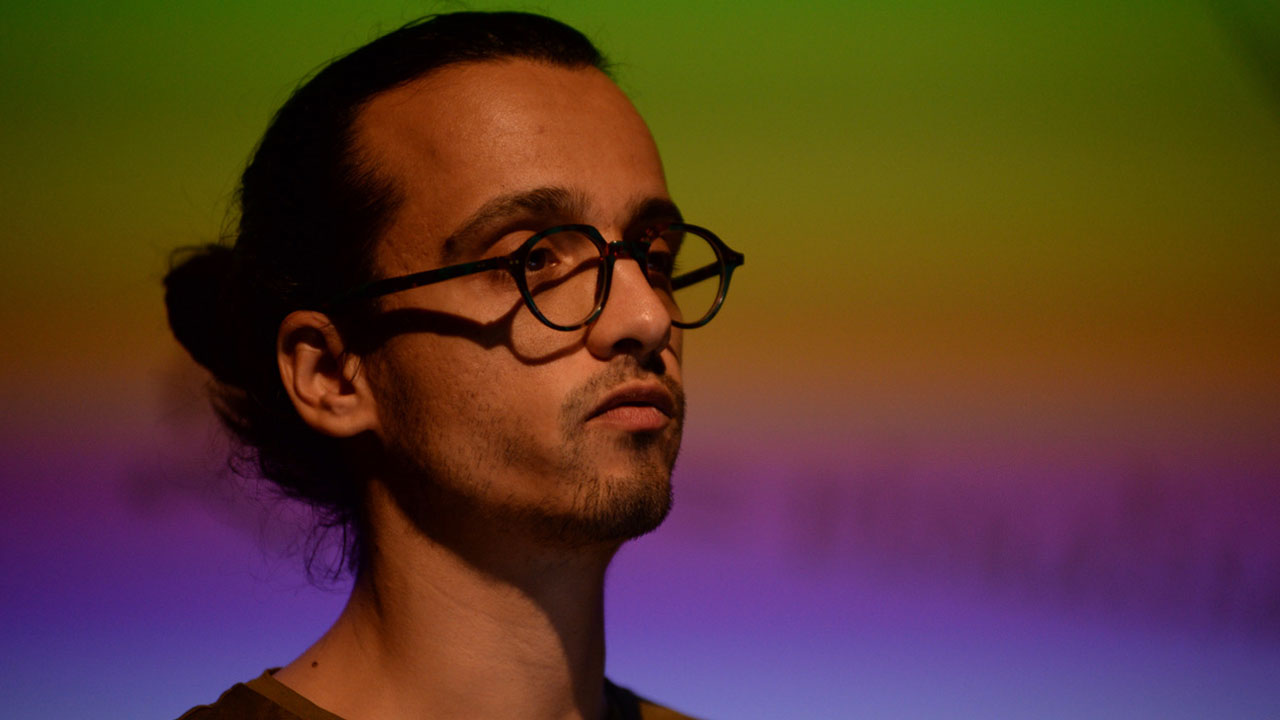 Endless Forms Most Beautiful: The Scientific Art of Markos Kay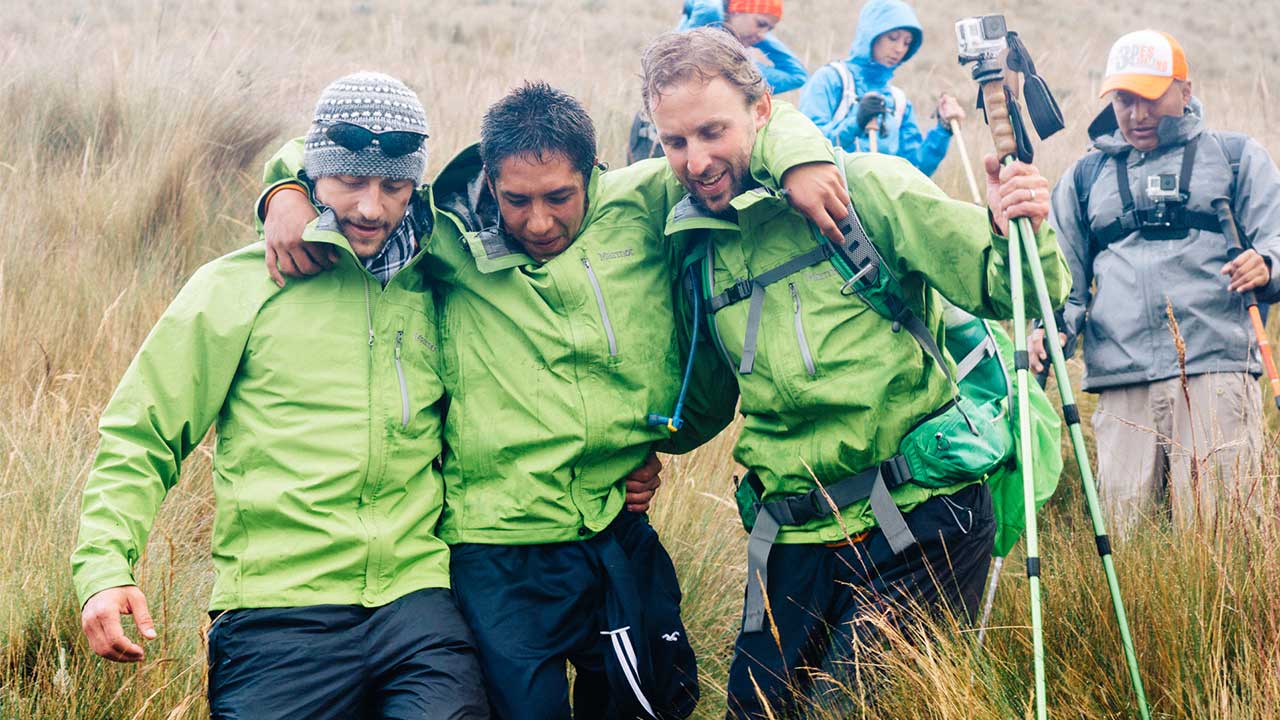 A Chance to Climb Mountains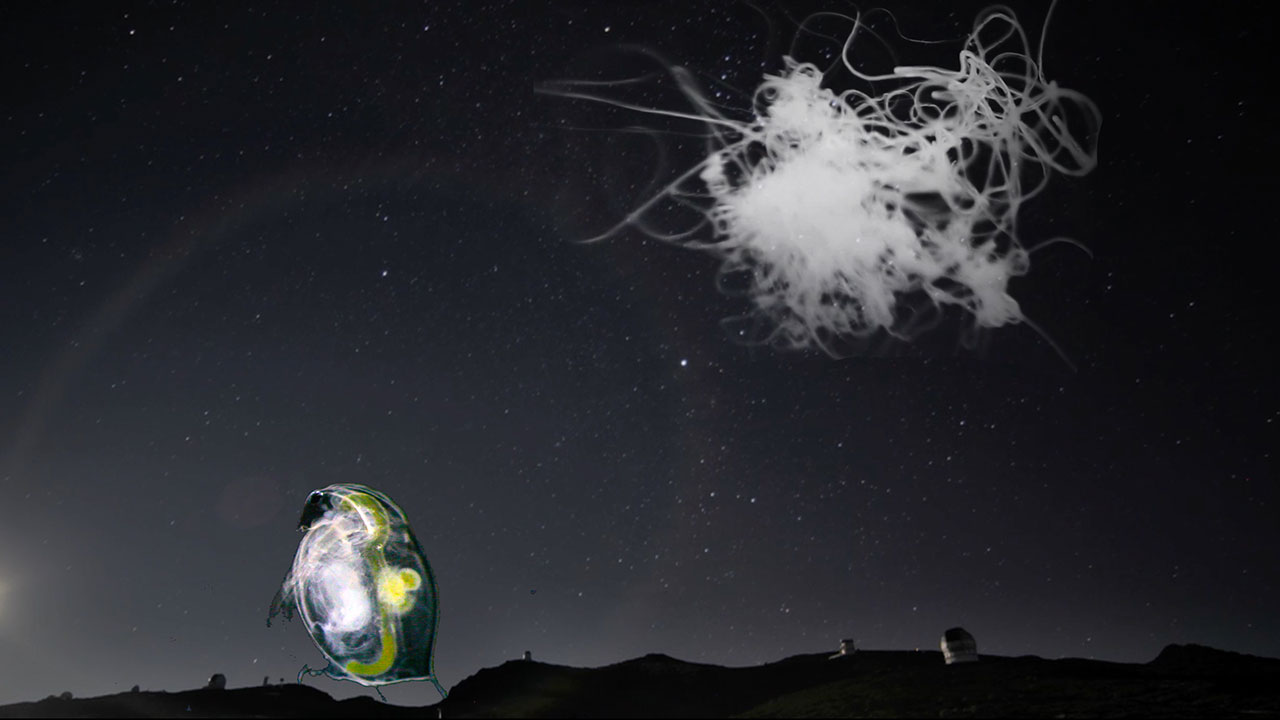 Space, Time And Little Creatures
What Science Reveals About the Importance of Gratitude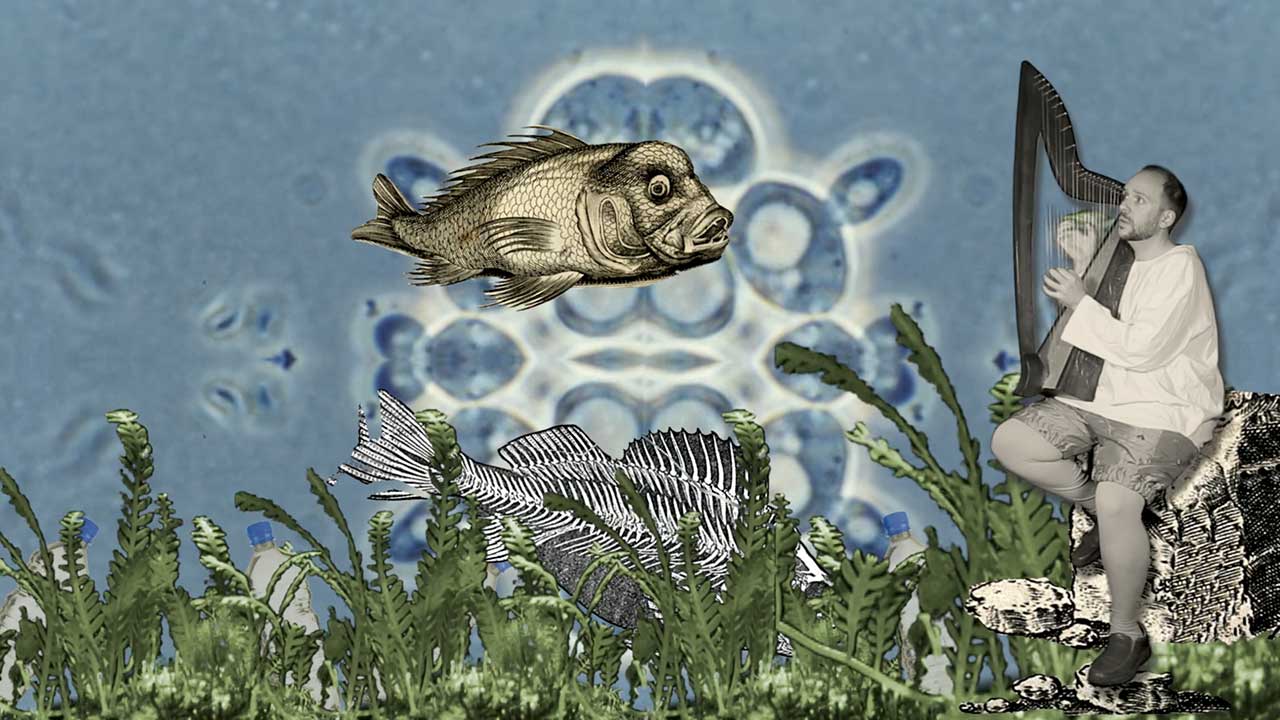 The Rulers of Our Inner World
Scavenging Sustenance: Man vs. The Man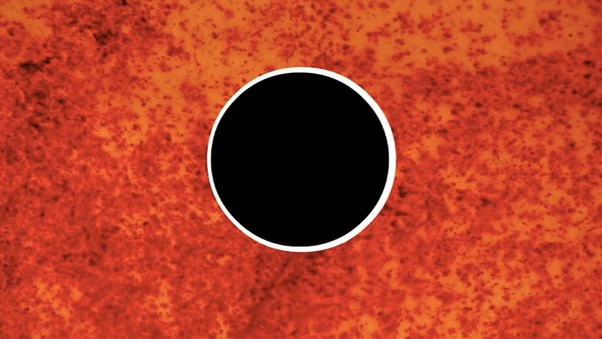 5 Visionary Films to Celebrate the 2017 Solar Eclipse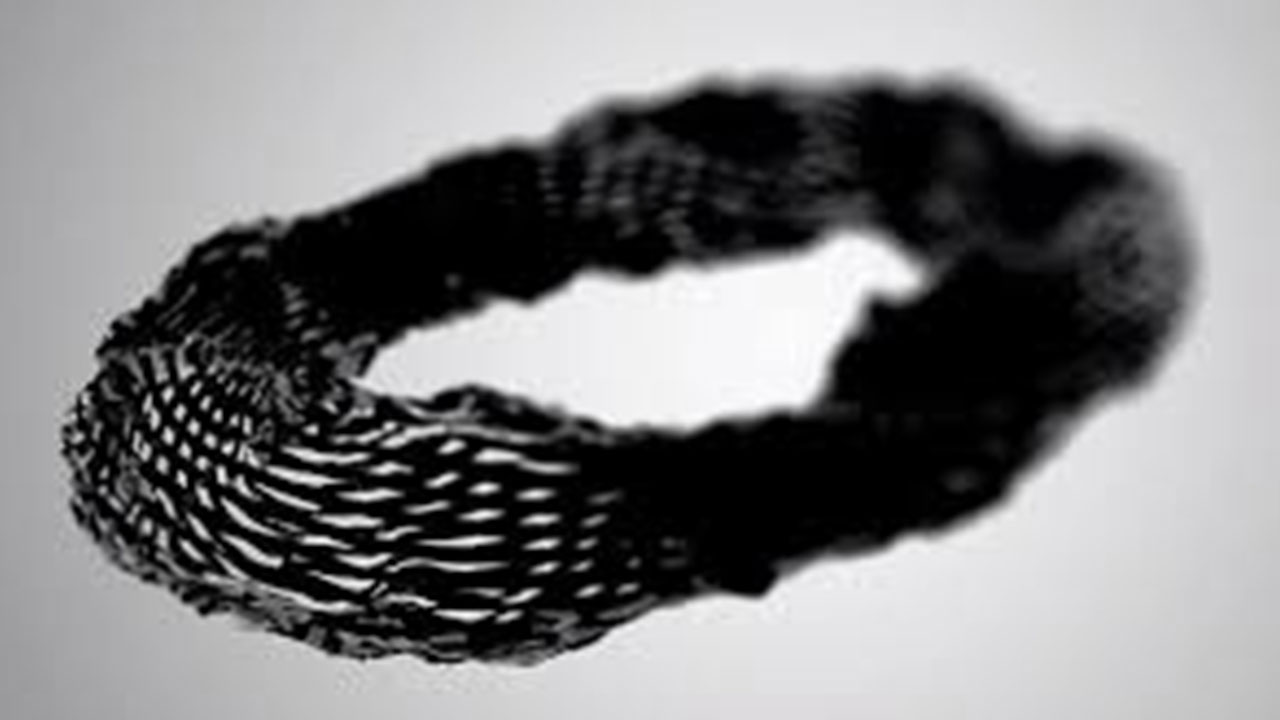 Culture, Health and Art in Africa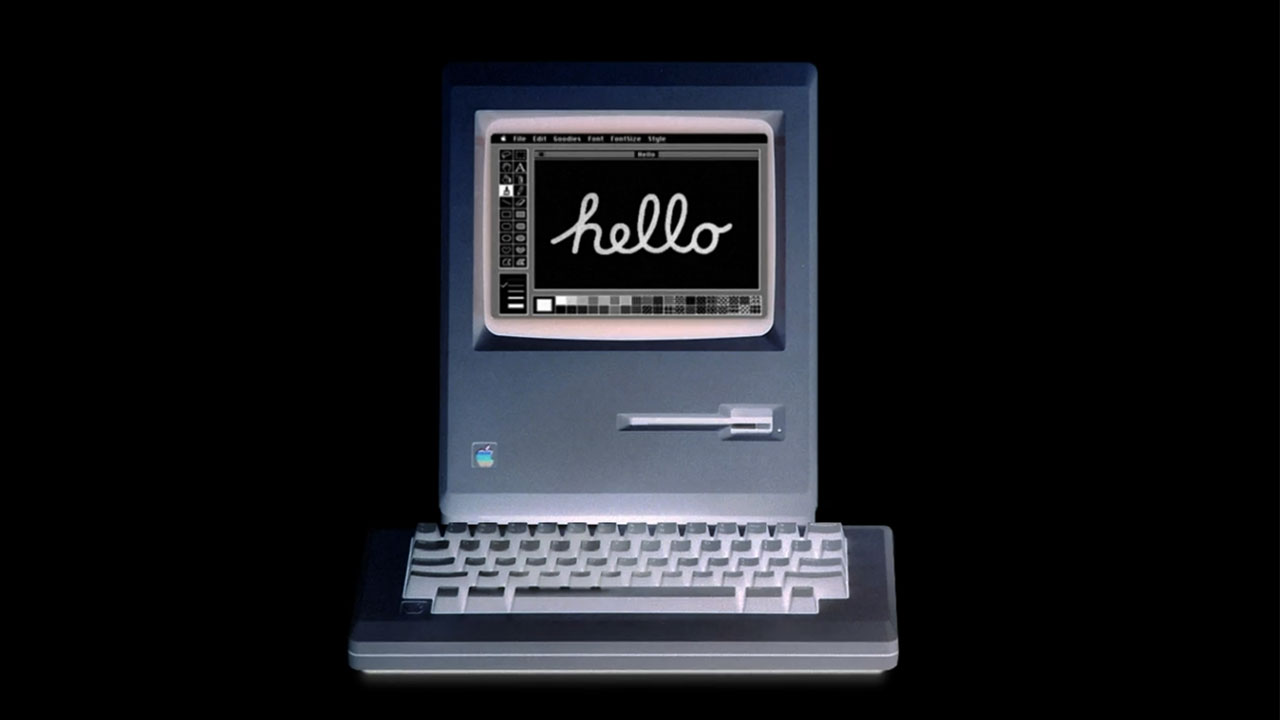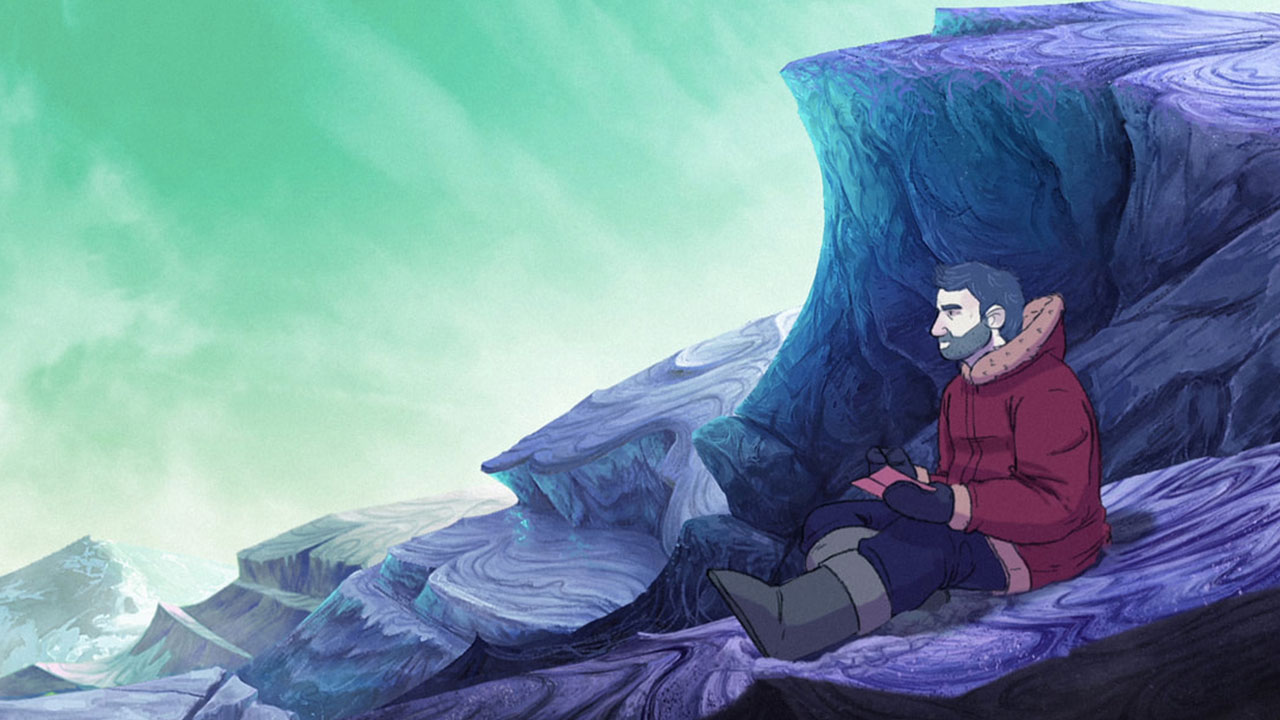 Below 0 Degrees - ON SCREEN from Labocine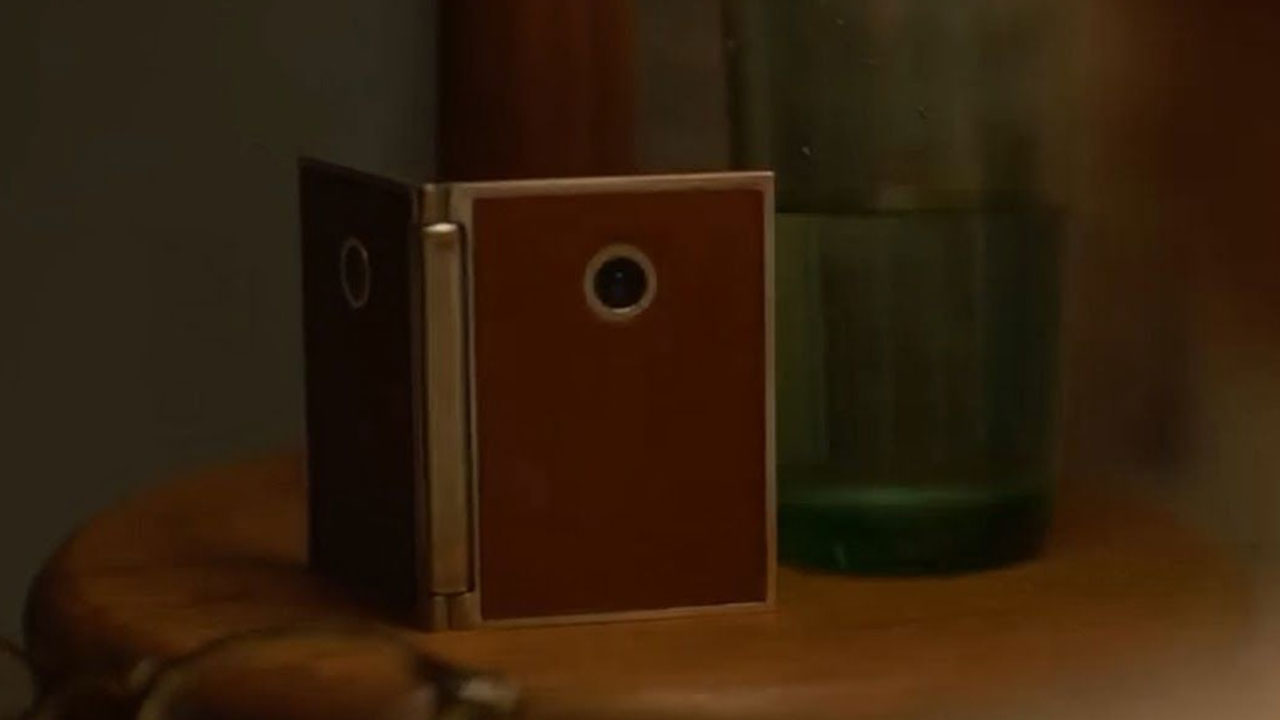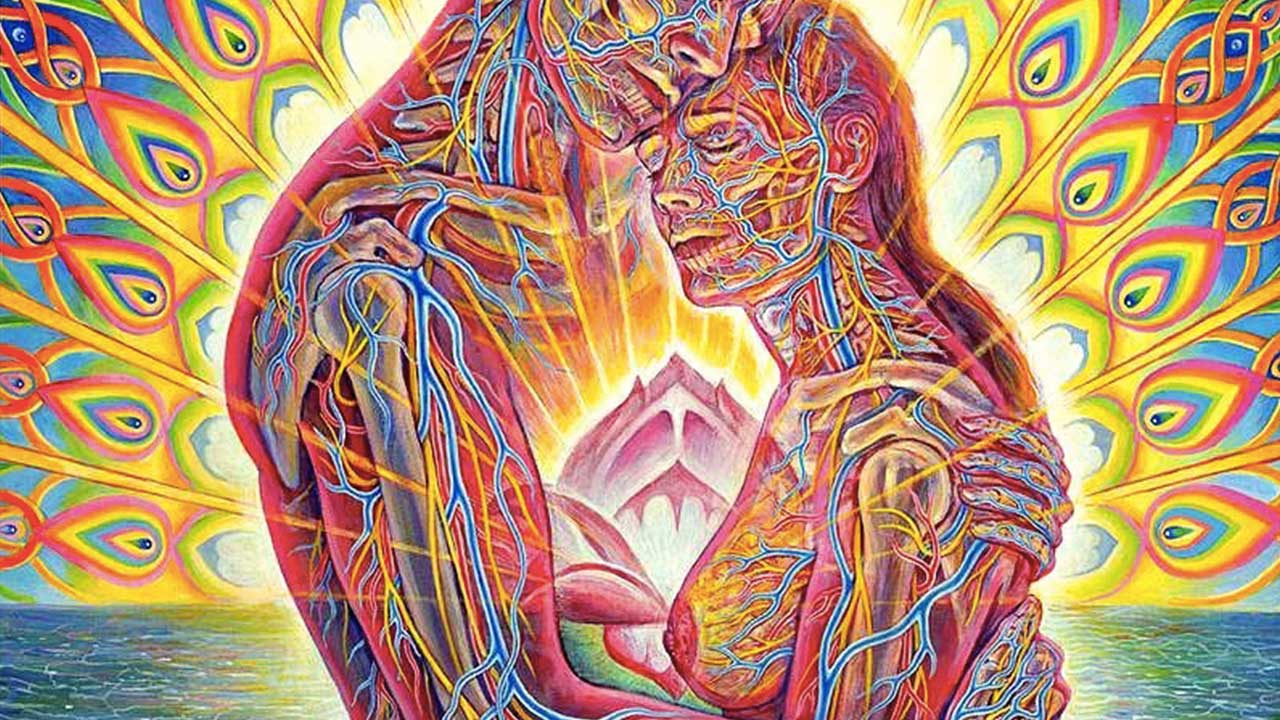 Love, Relationships, Babies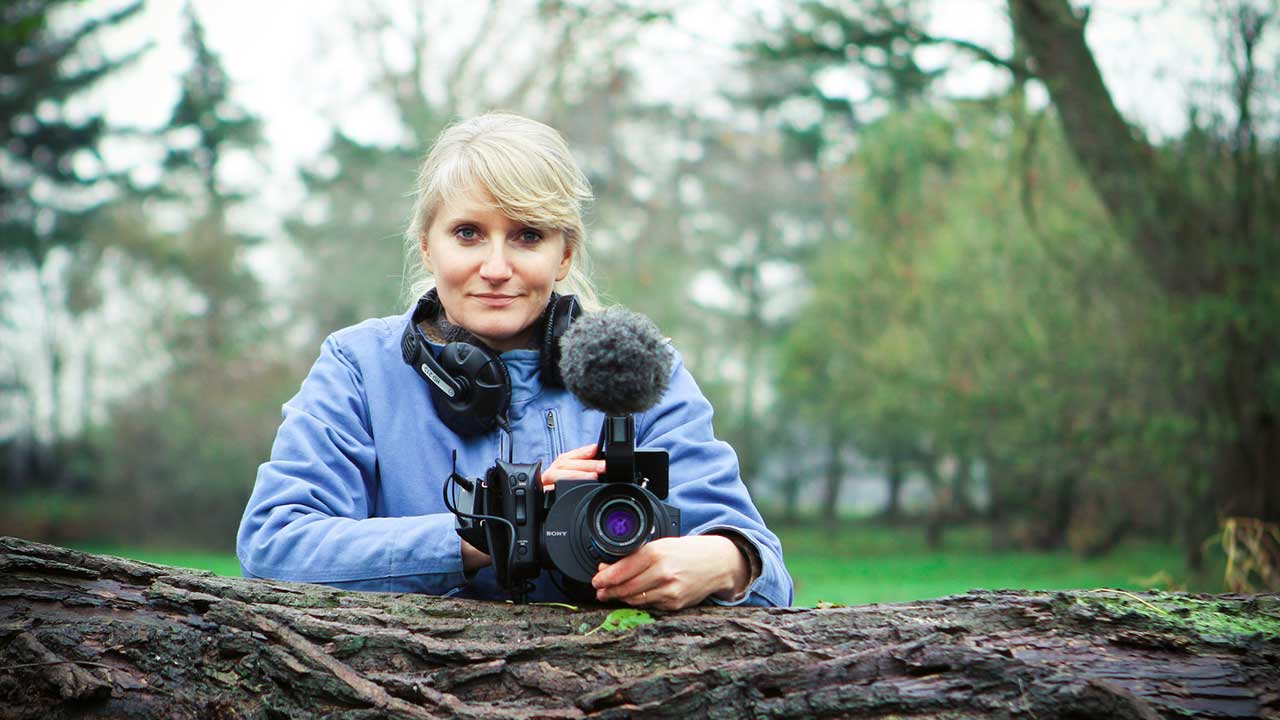 Does Consciousness Exist Outside of Our Body
A.D.A.M. - ON SCREEN From Labocine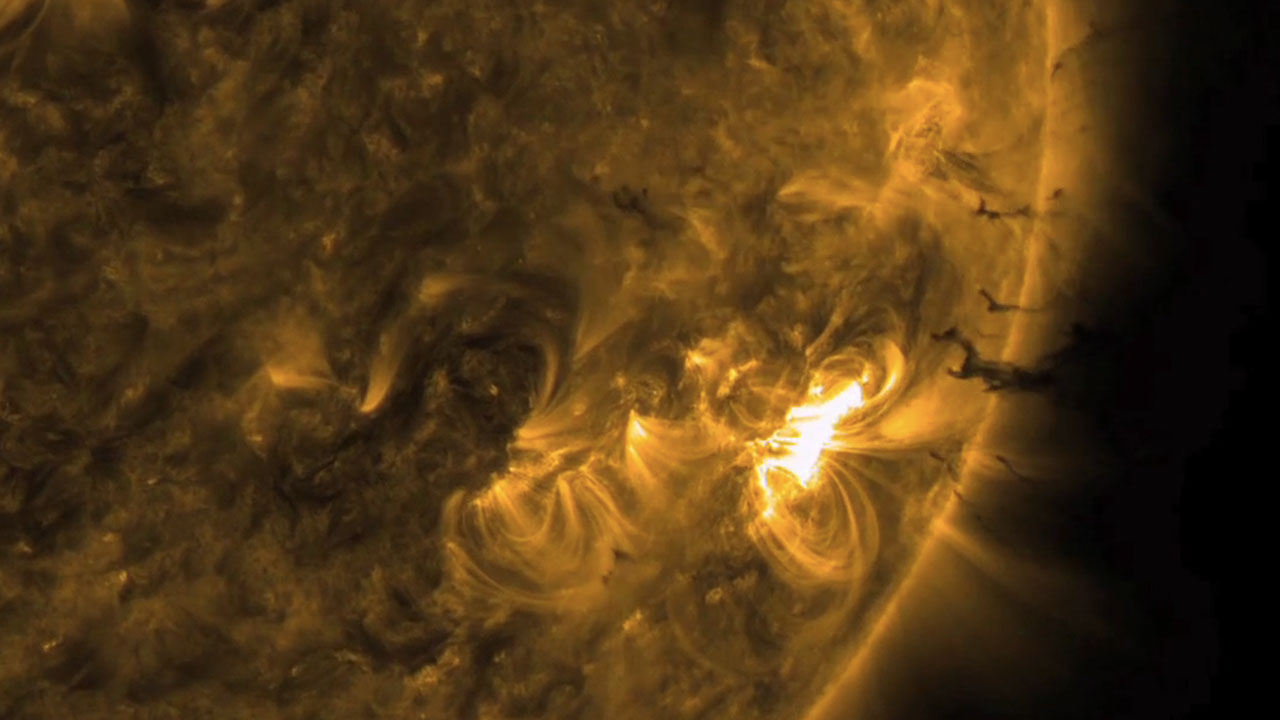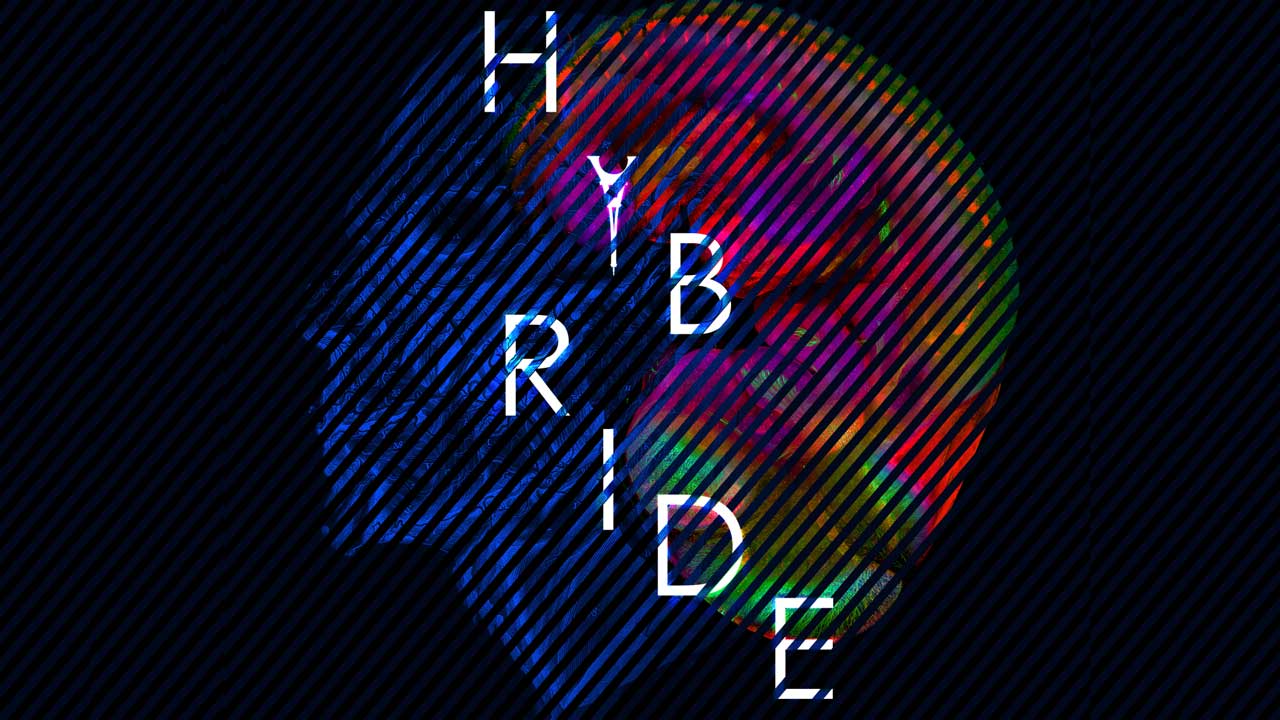 The Winning Films at Imagine Science Paris: A Celebration of Scientific Expressions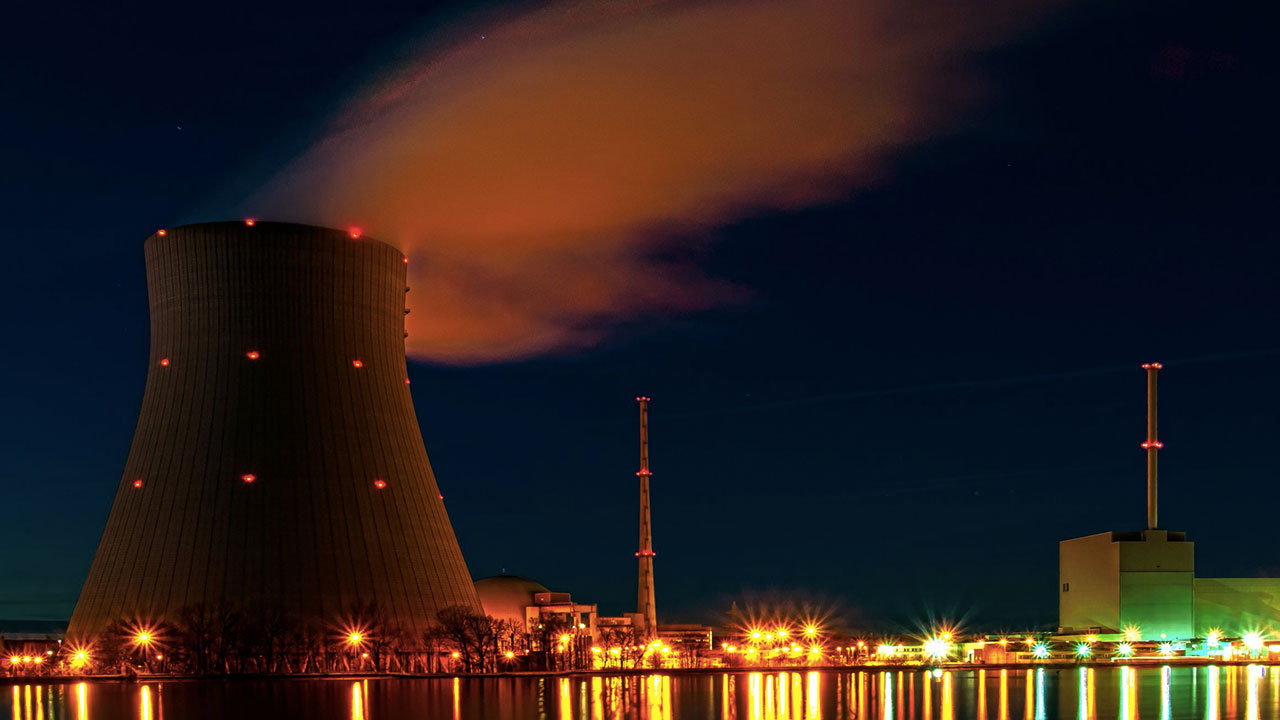 The Fukushima Disaster: Nuclear Trauma Lingers On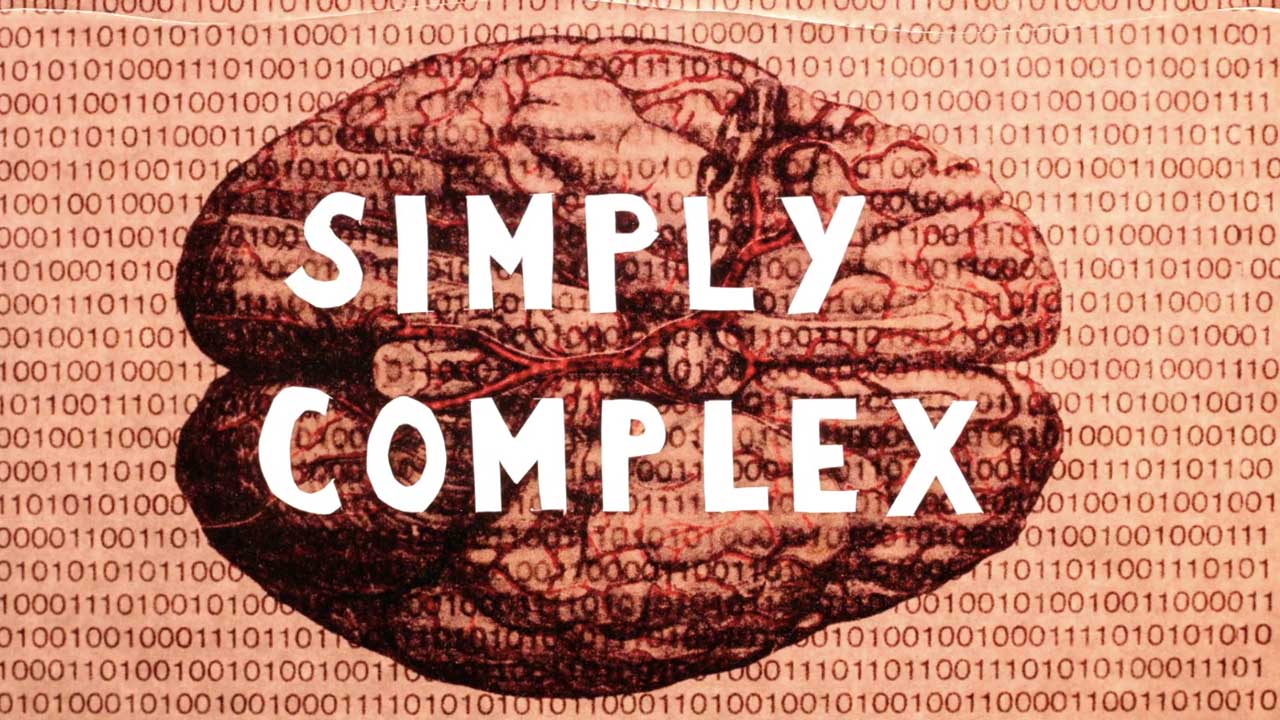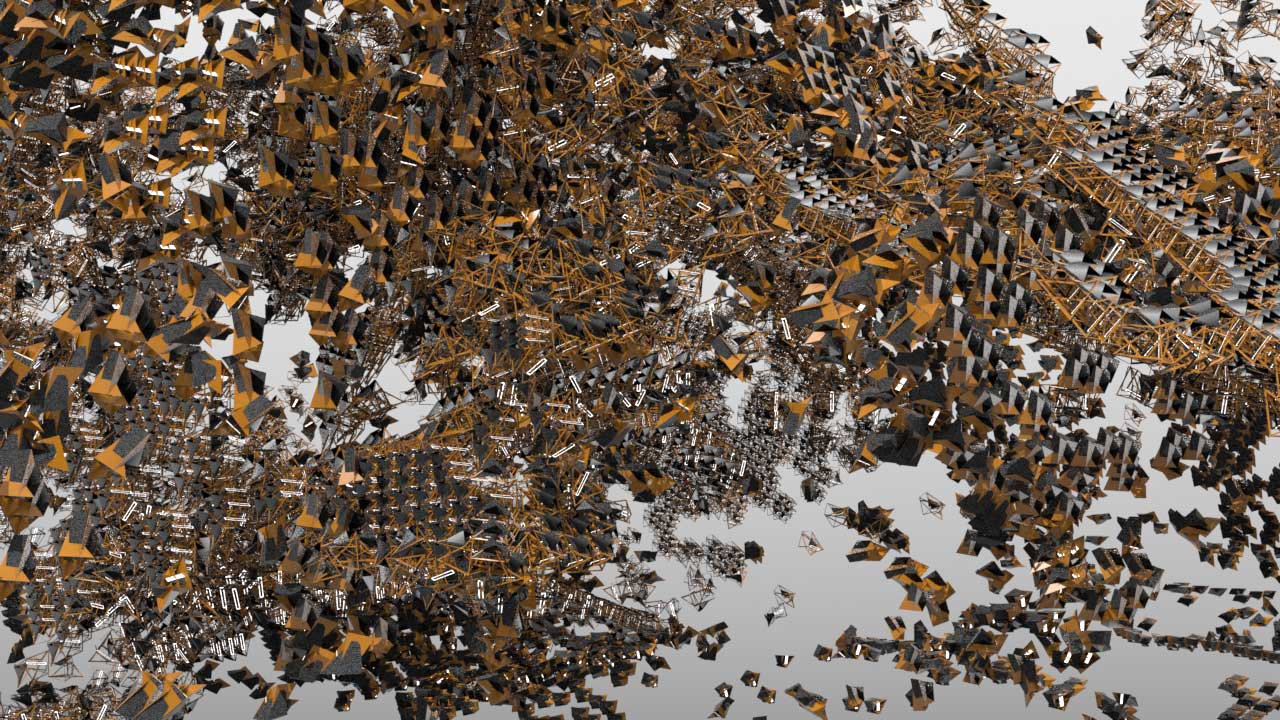 Migration: The 13th Annual Imagine Science Film Festival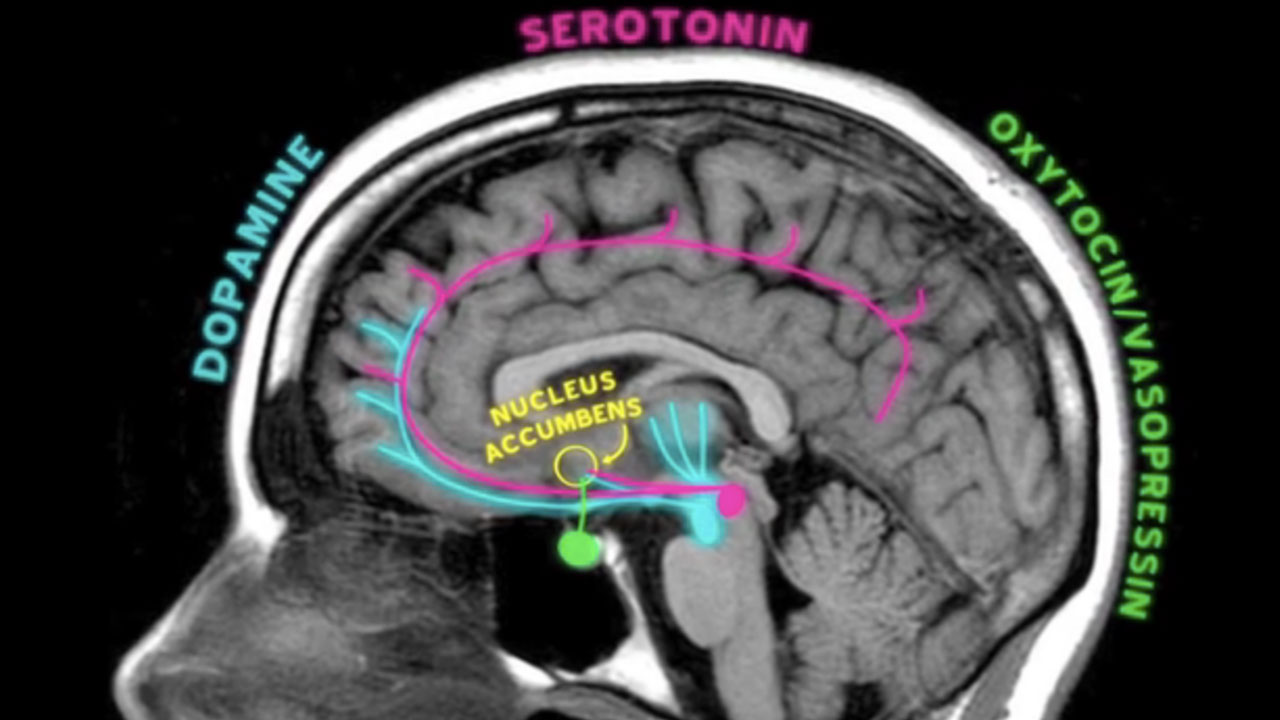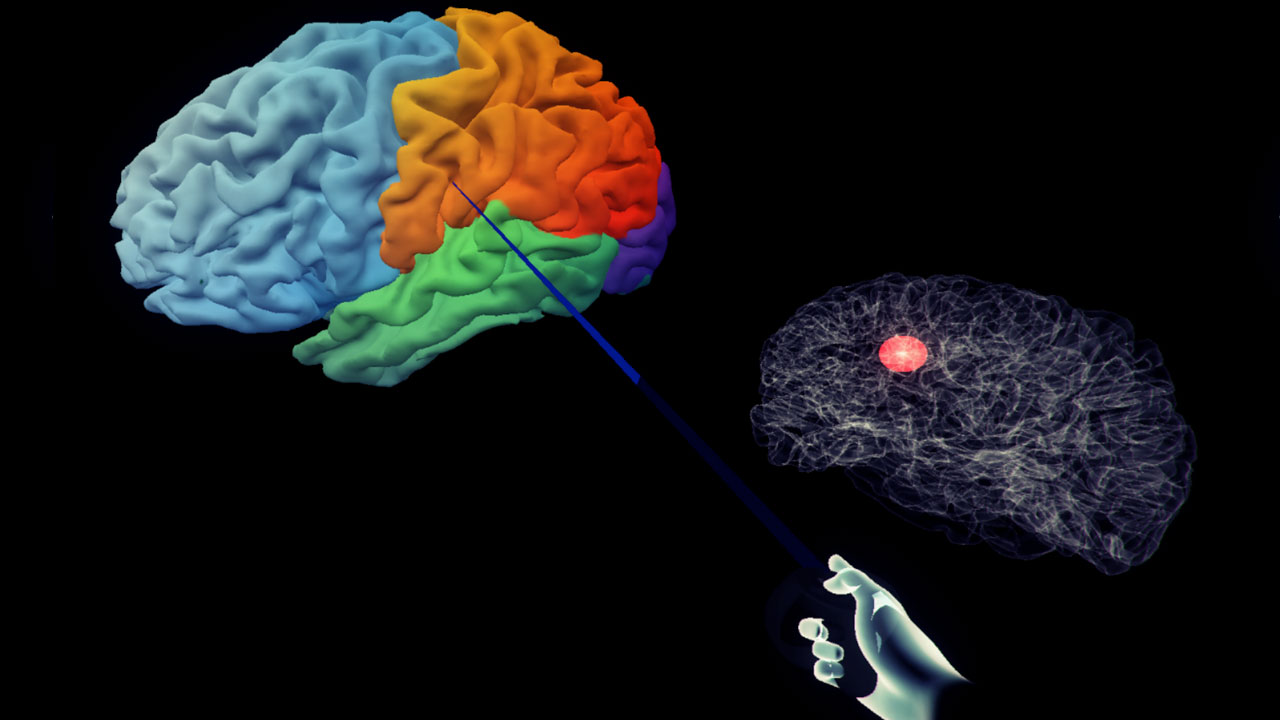 The Virtual Brain Project: Using Immersive Virtual Reality To Enhance Neuroscience Research And Instruction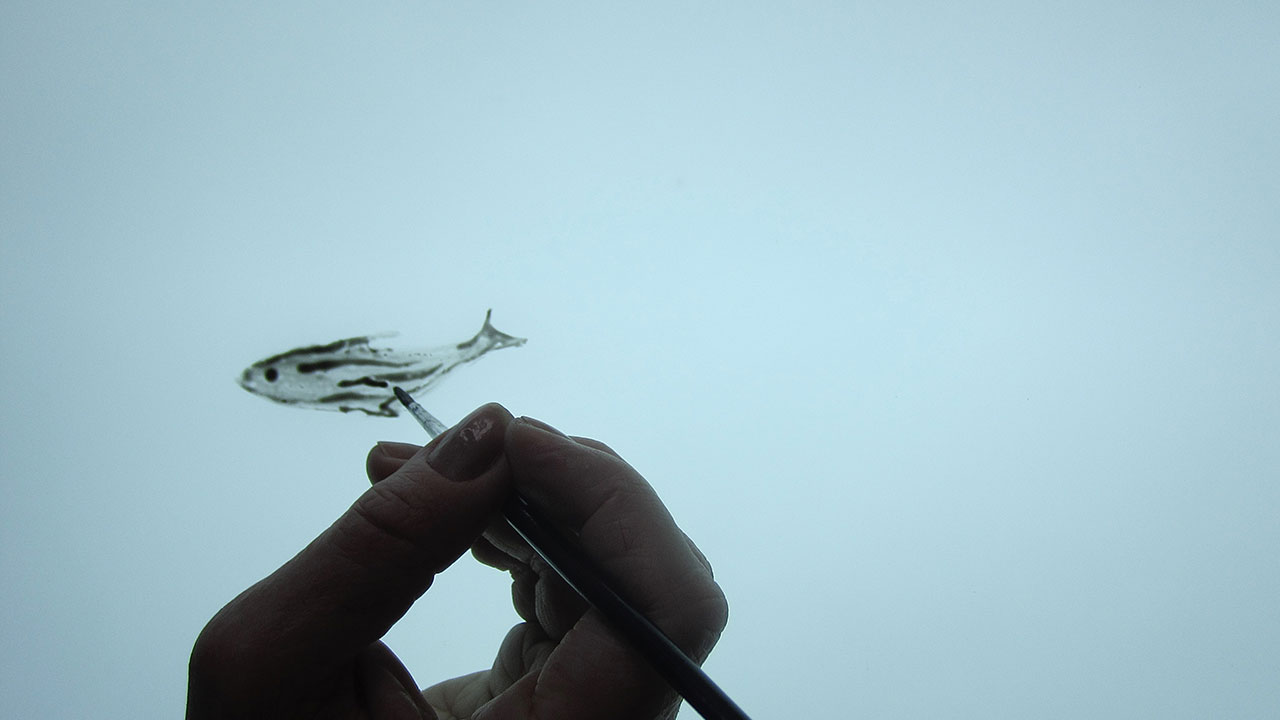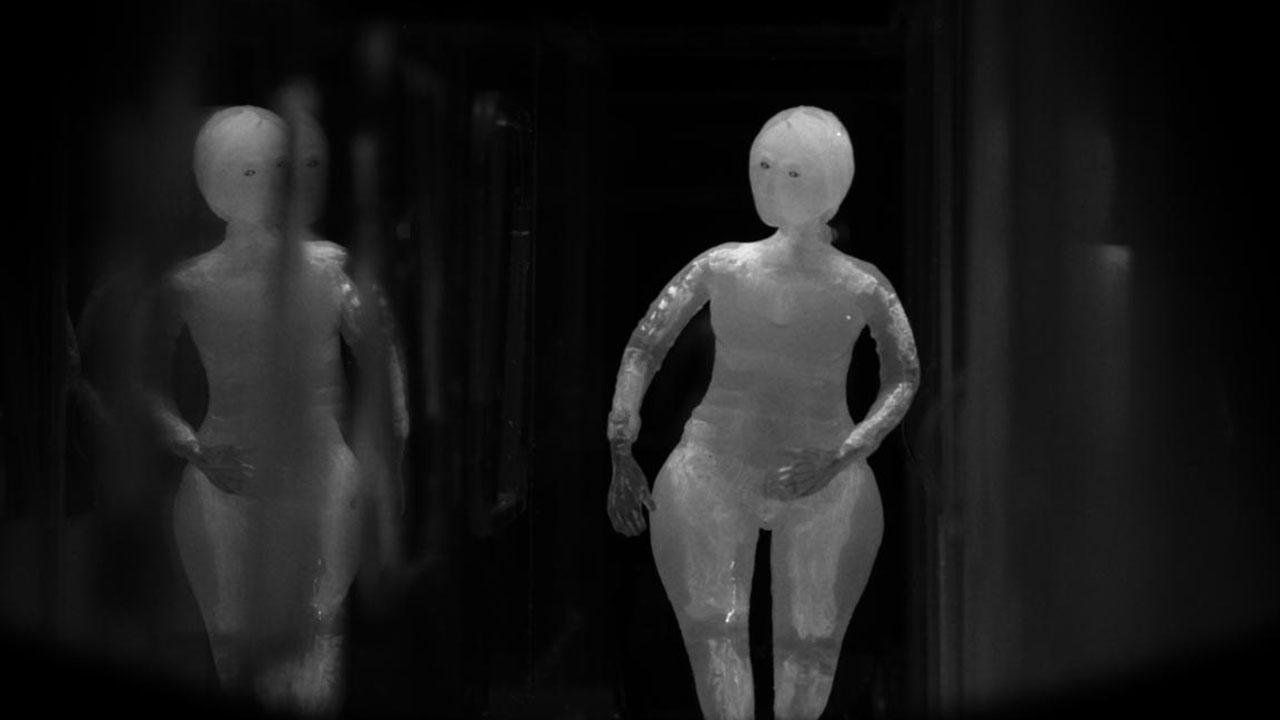 Stranger Than Fiction: Three True Tales From Our Archives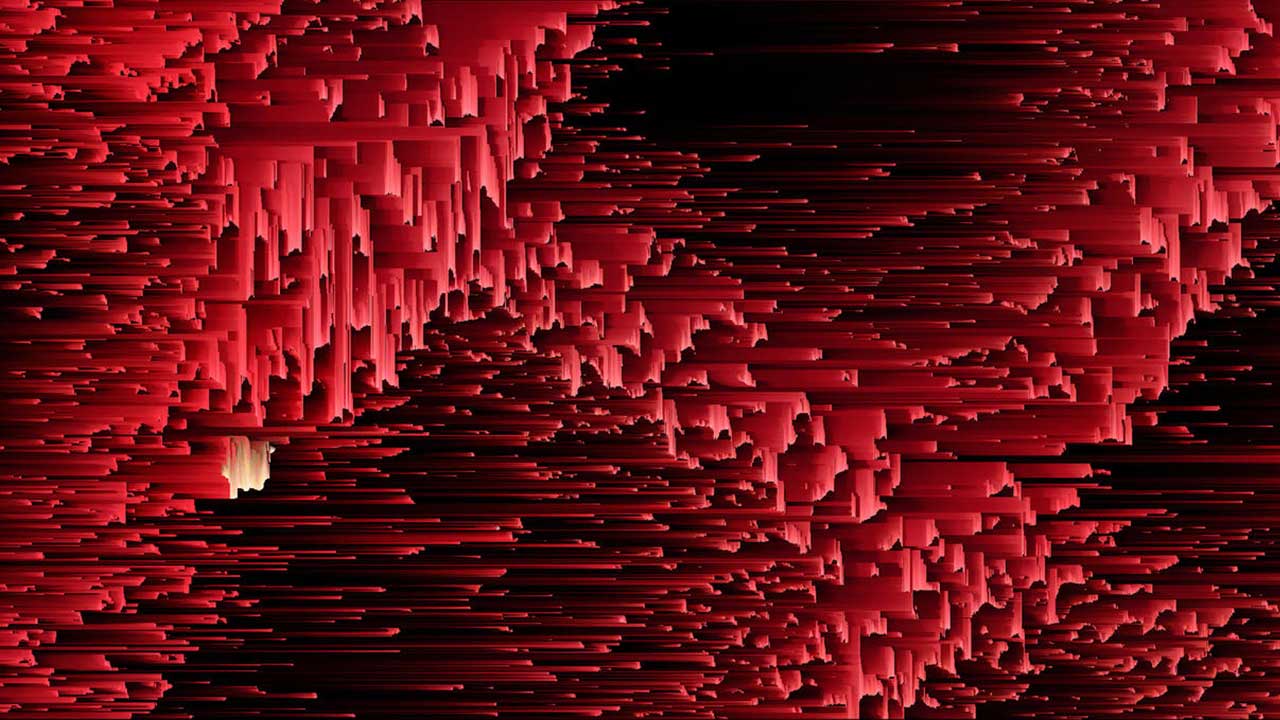 There Will Never Be a Final Film Format (Part 2): Celluloid-Digital Collisions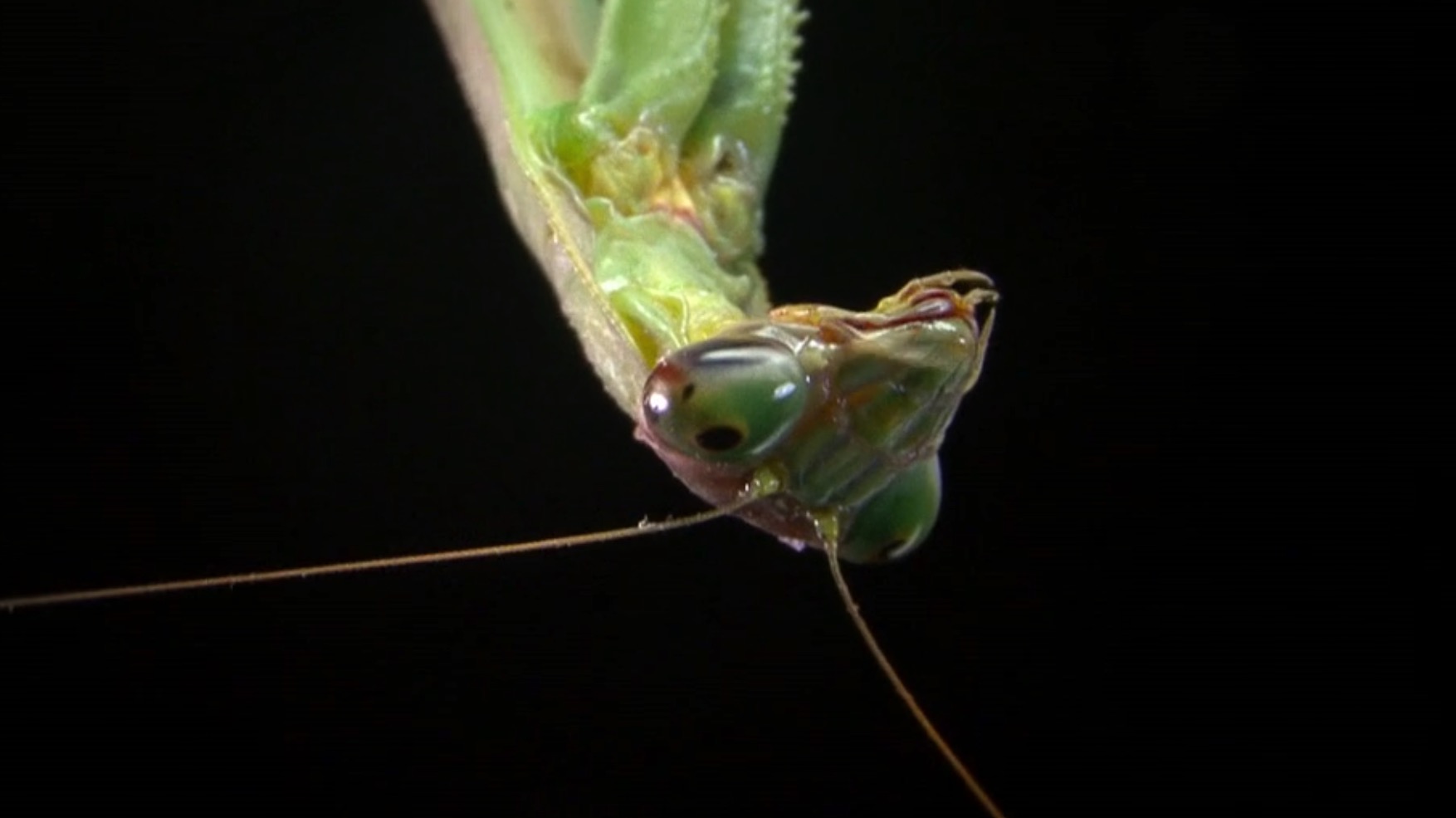 10 Short Science Films Celebrating Tiny Details Usually Unseen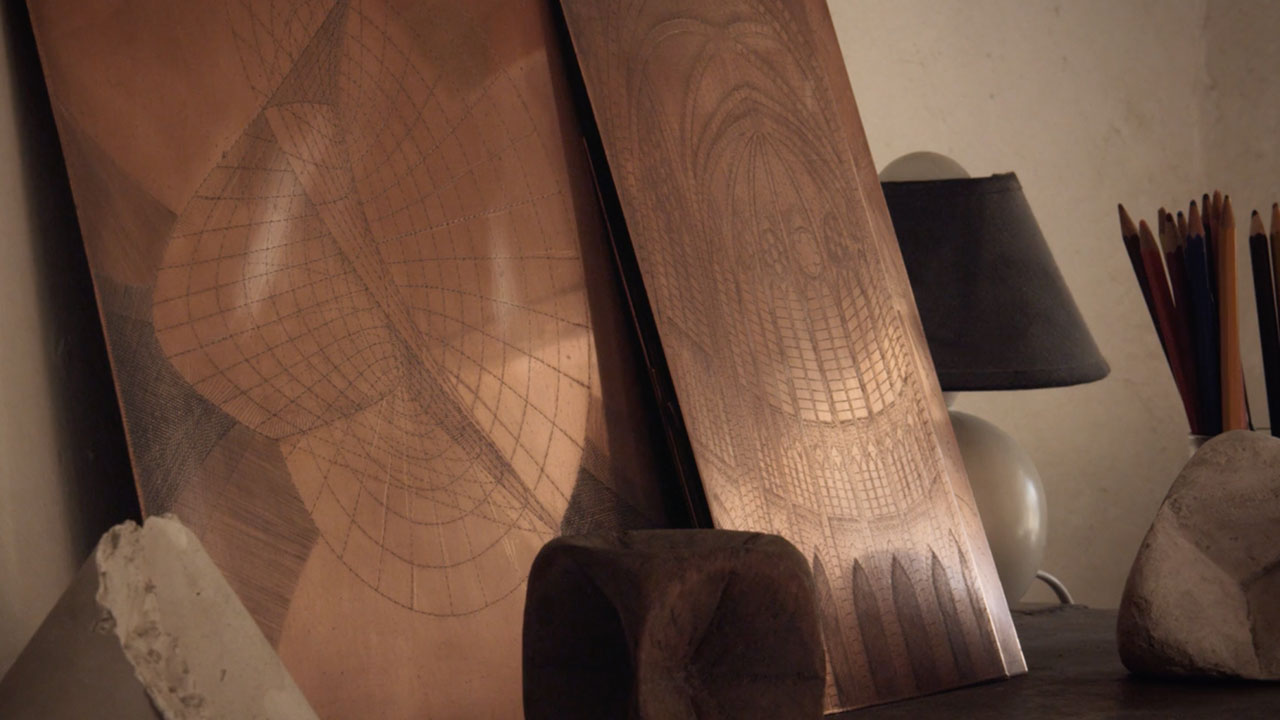 The Poetry and the Prose of Math - Part 1: Poetry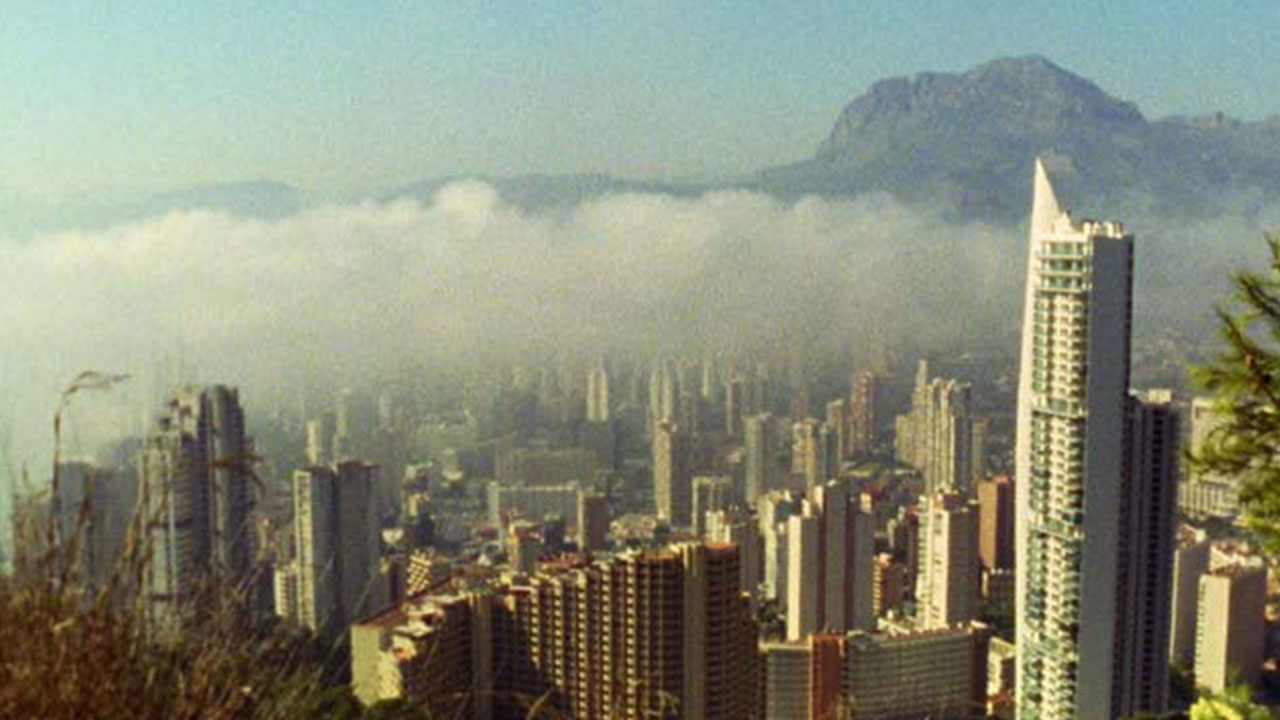 Beyond Good and Evil: Ethics and Artificial intelligence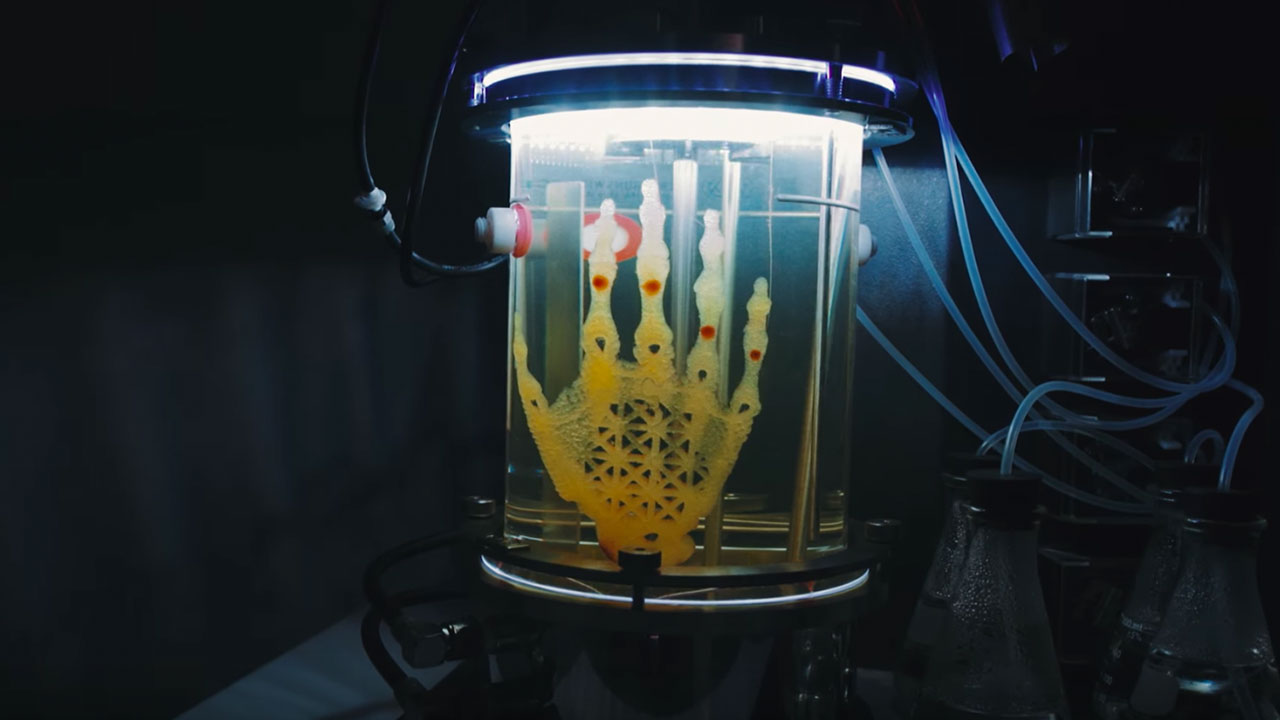 Artificial Life and the Post-Human Filmic Experience
Territories at the Microscopic Level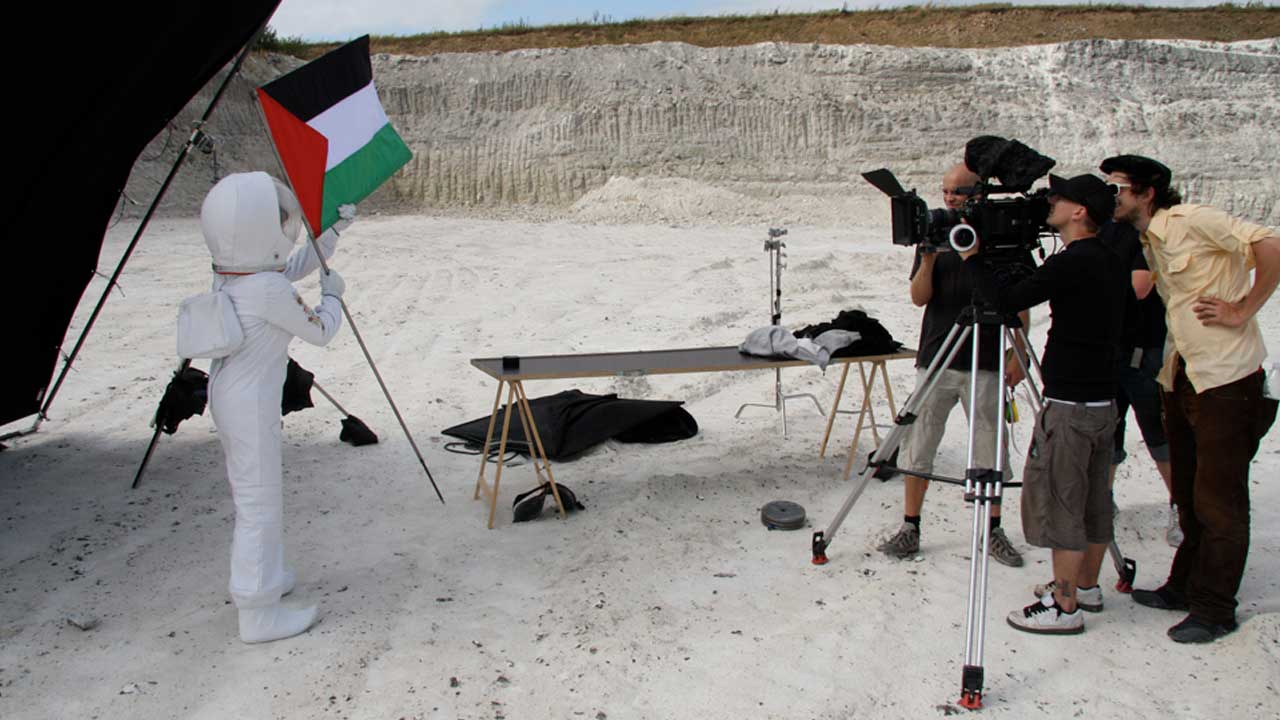 Envisioning Future States With Science Fiction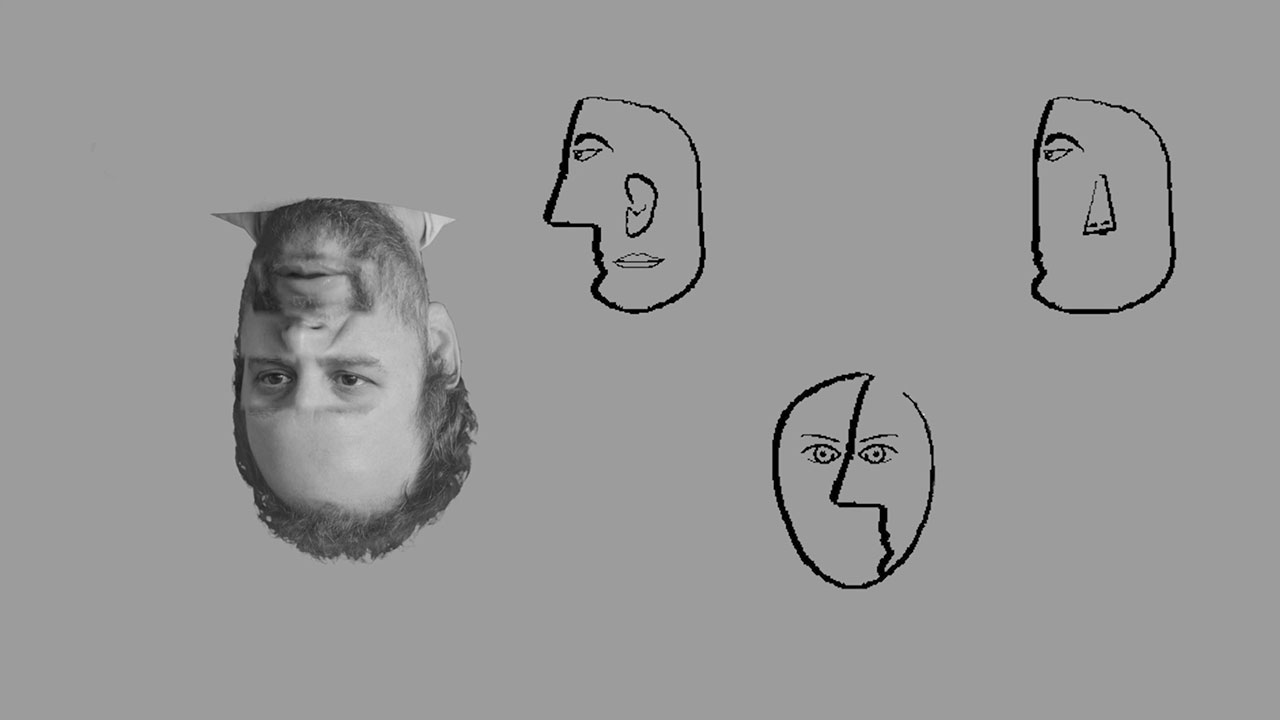 Facing up to facial recognition
The Horror of Science in 21st Century Film
In Search of the Persian Leopard and Beyond: Rare Wildlife Films of Iran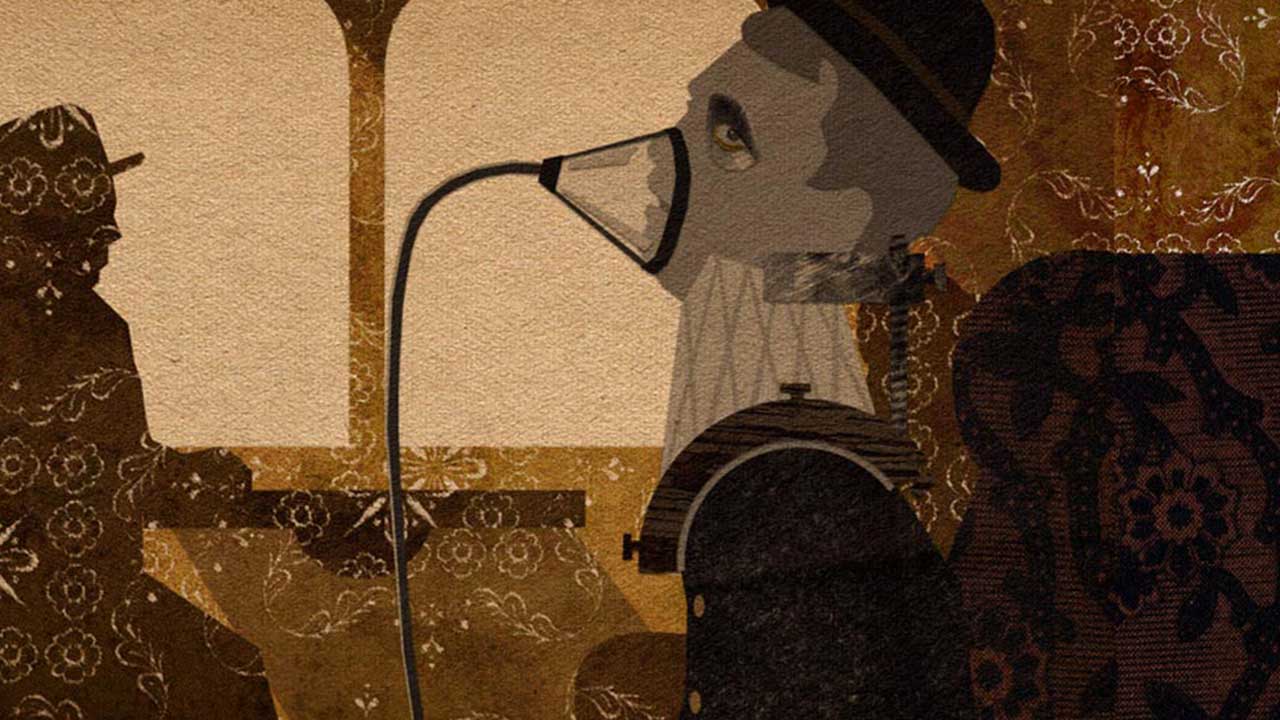 Cinema's Codes and Puzzles
The City: How I Dream It & How I Feel It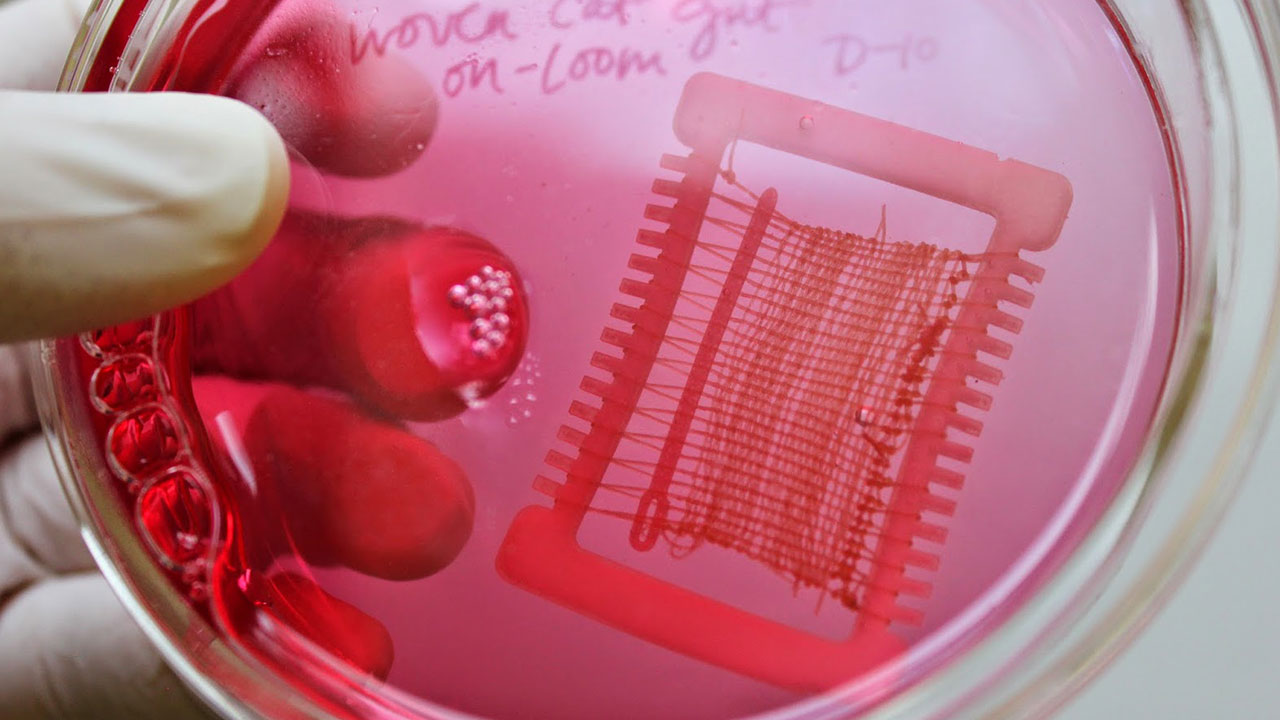 A World of Imagination and Collective Memory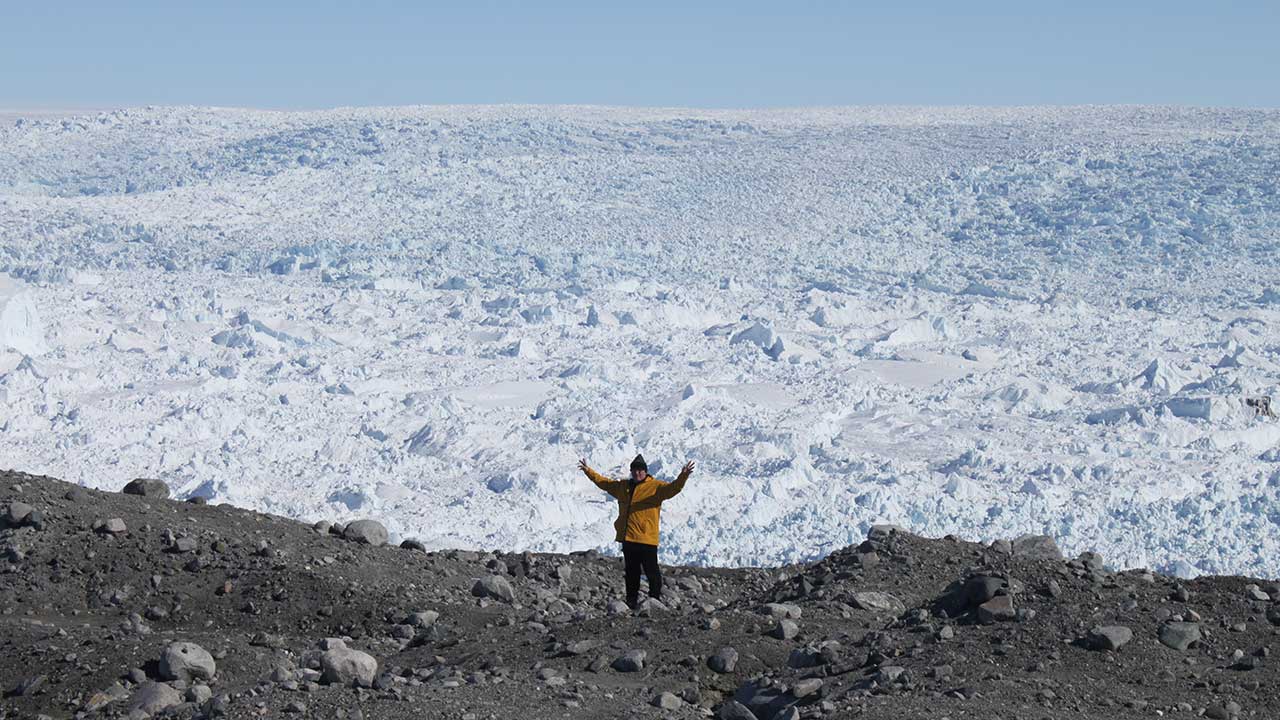 Visualizing the Real-World Effects of Climate Change on Glacier Streams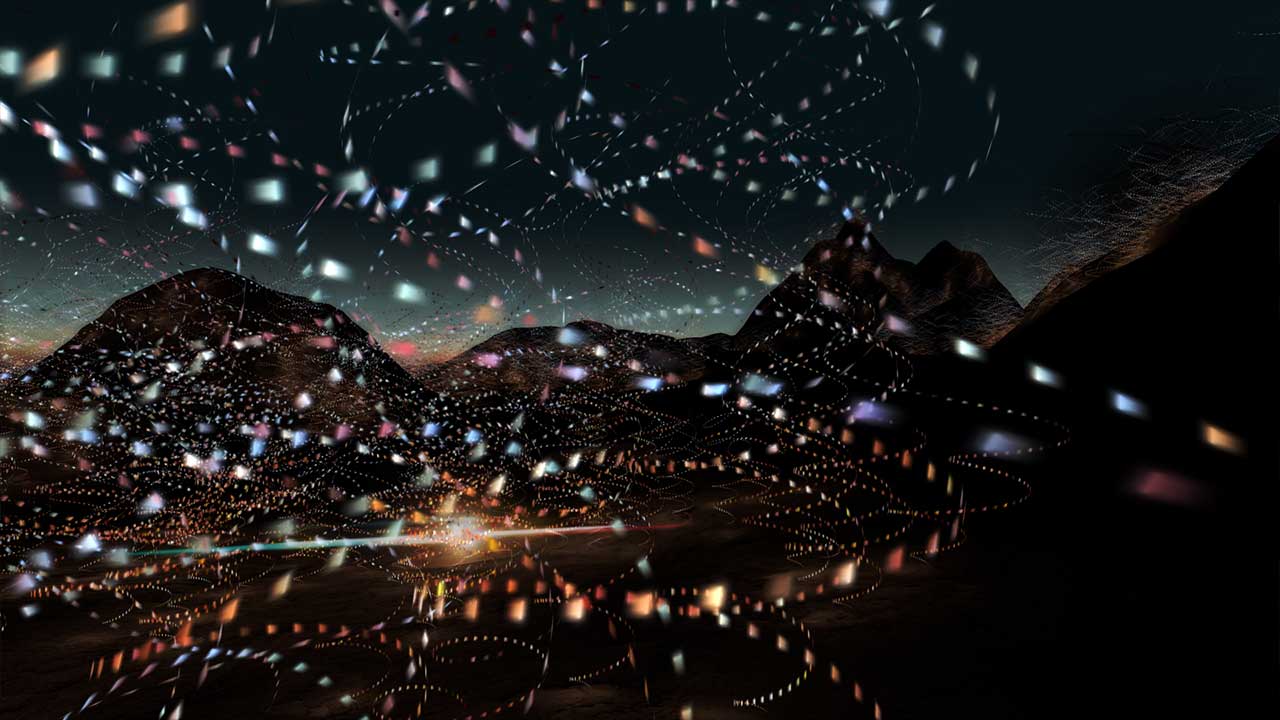 Silent Signal: Exploring Visionary Science through Experimental Animation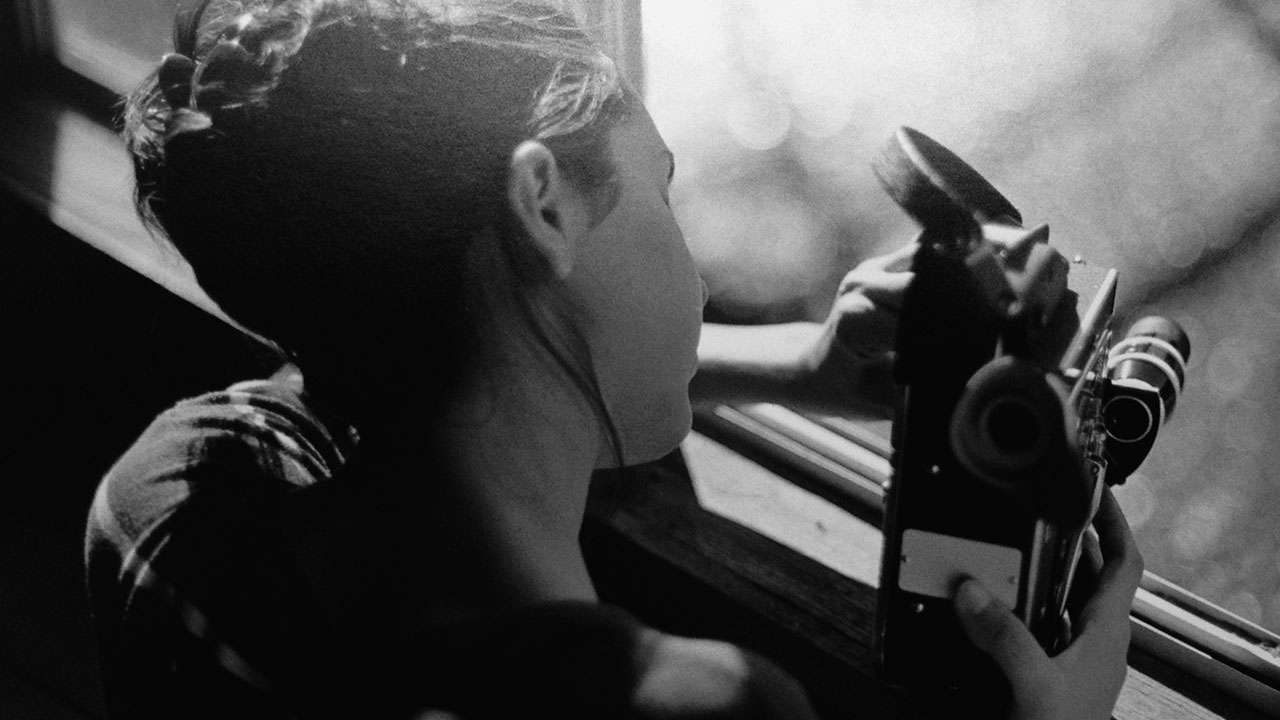 Science and Poetry in the Everyday
Border landscapes: The River is a Seam 
Musical and Mythological Visual Enchantments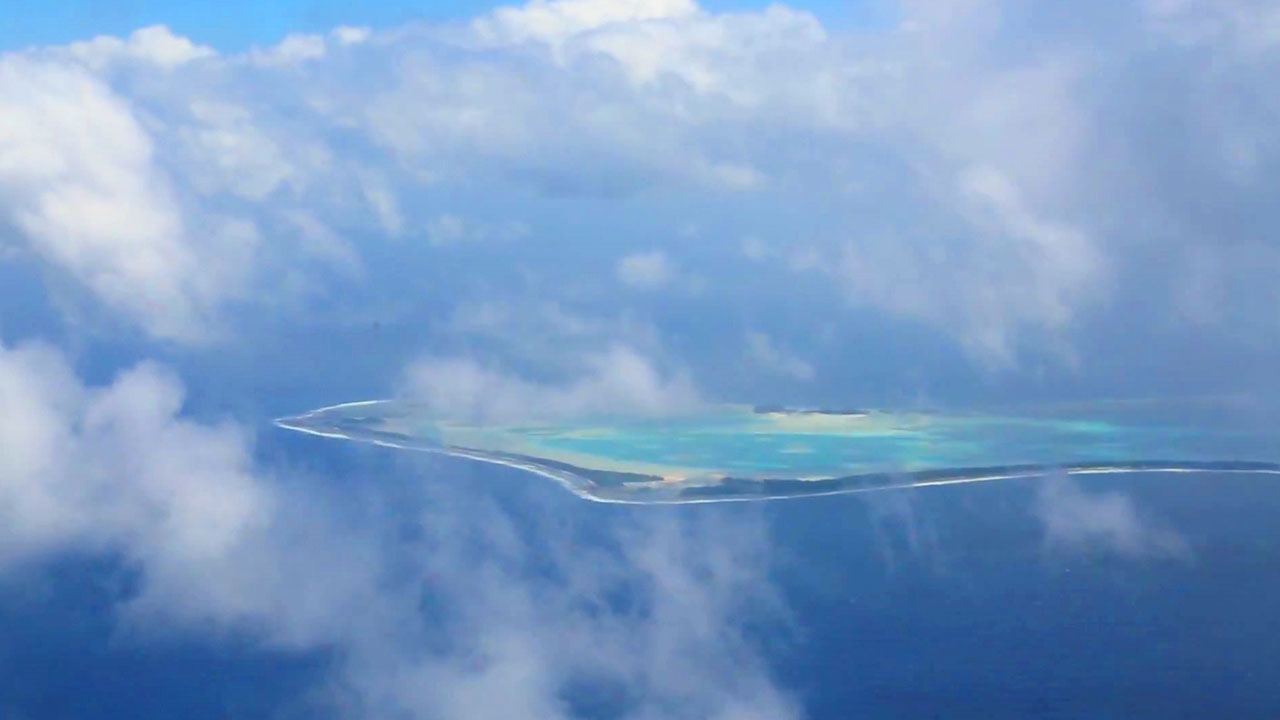 Cyber Nations: An Interview with the director of .TV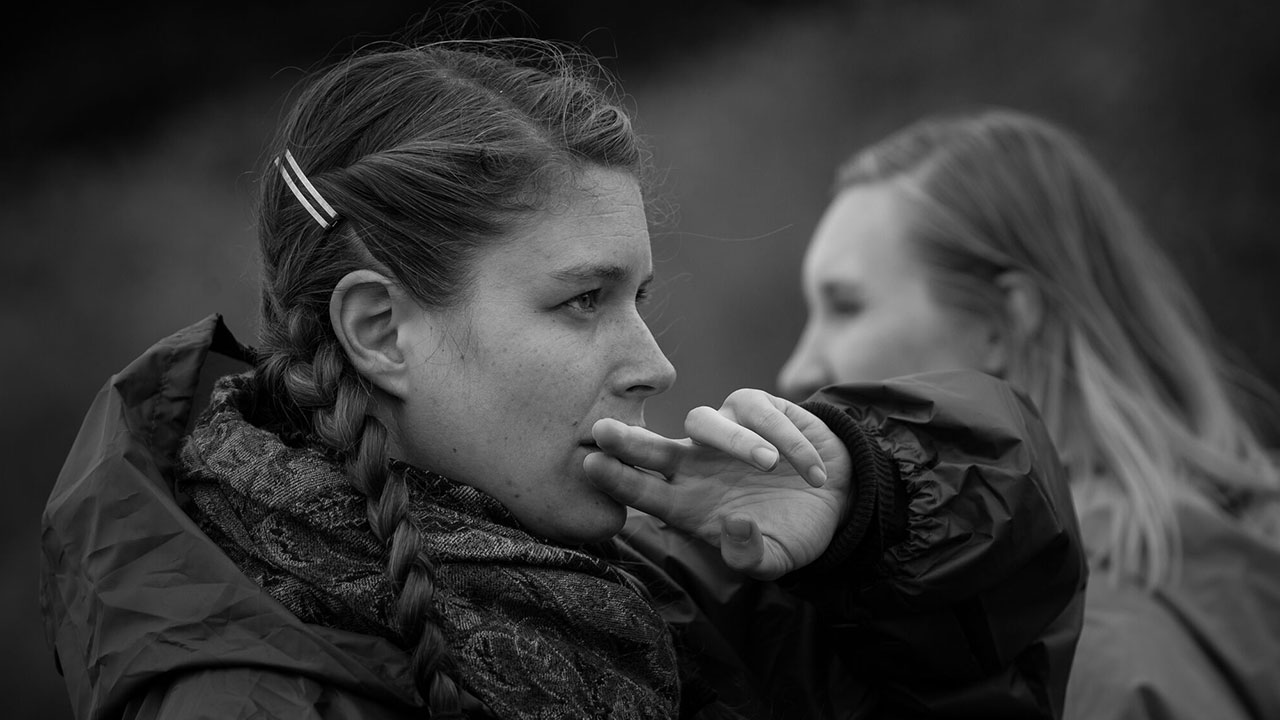 An Ethnobiologist with a Movie Camera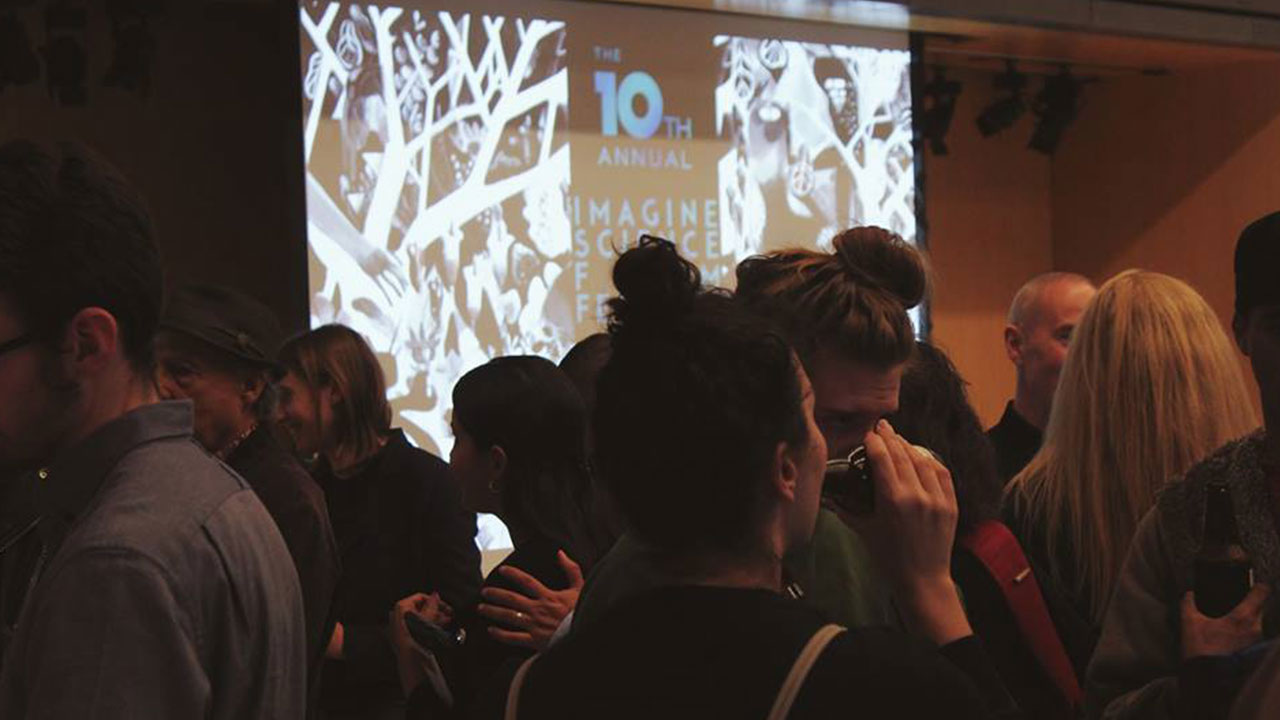 Winners of the 10th Annual Imagine Science Film Festival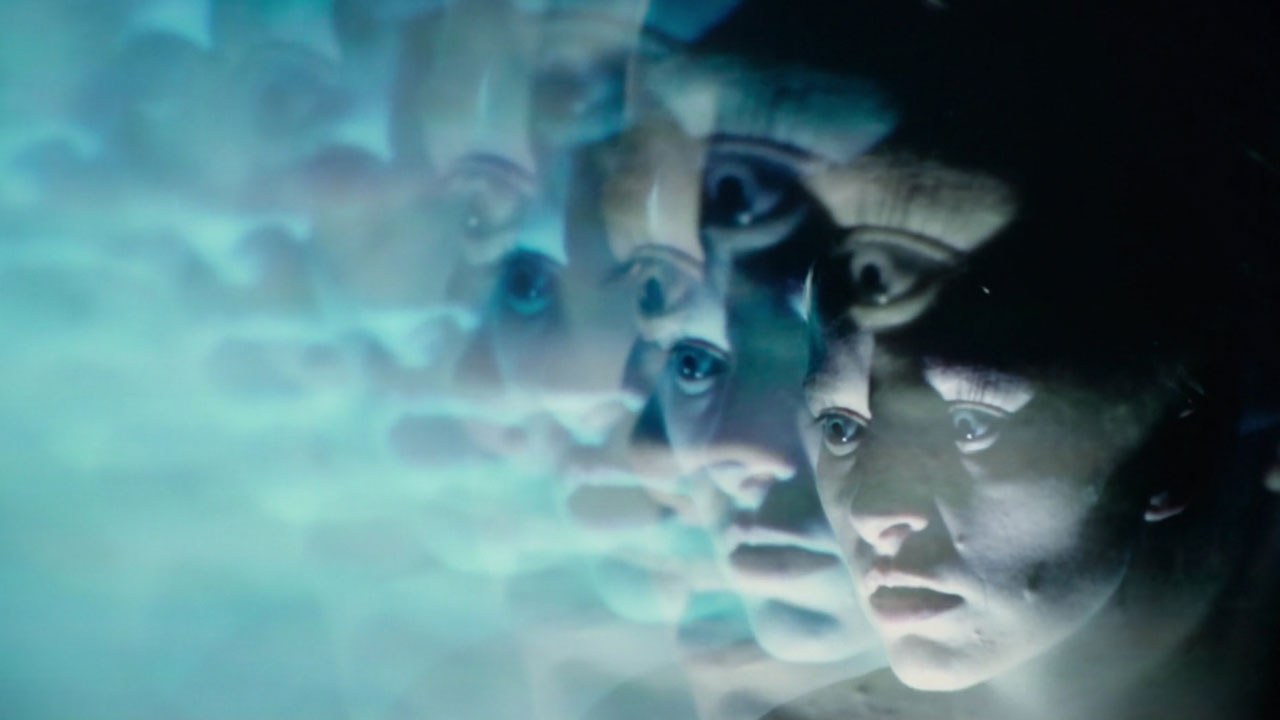 Your Guide to Science at the 2019 Toronto International Film Festival