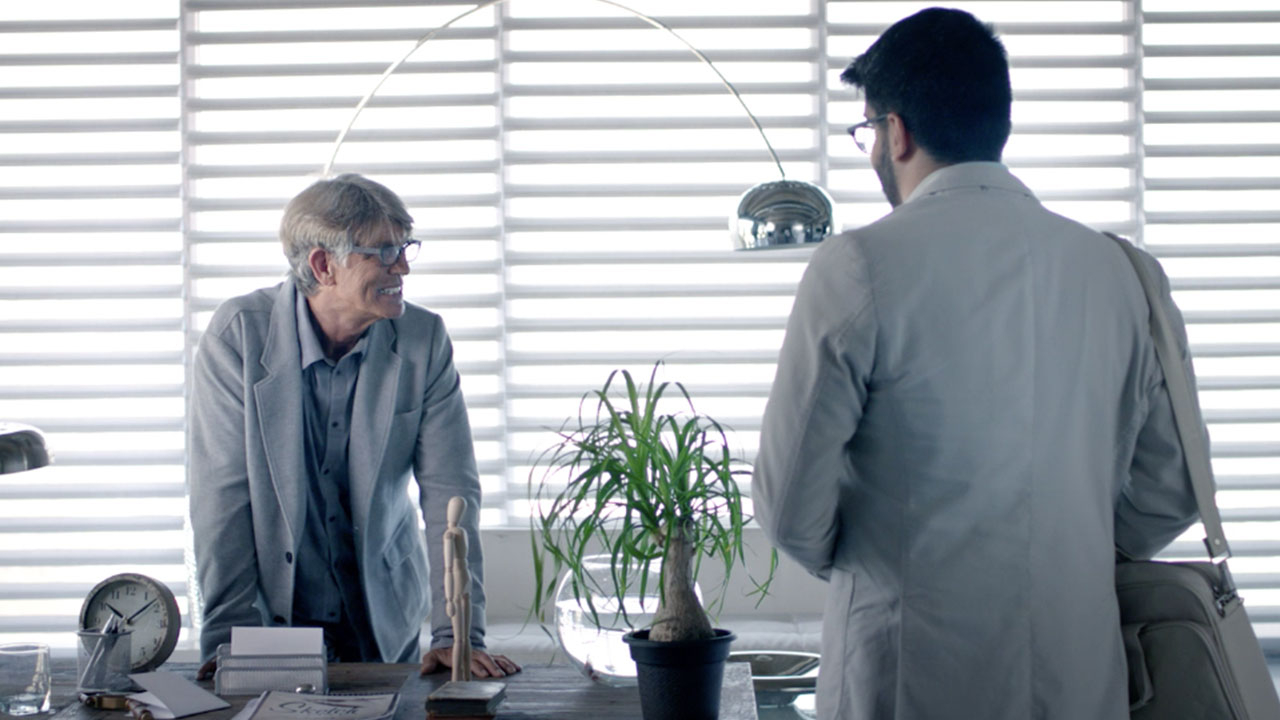 The Pen of Mirrors
Bader Al-Homoud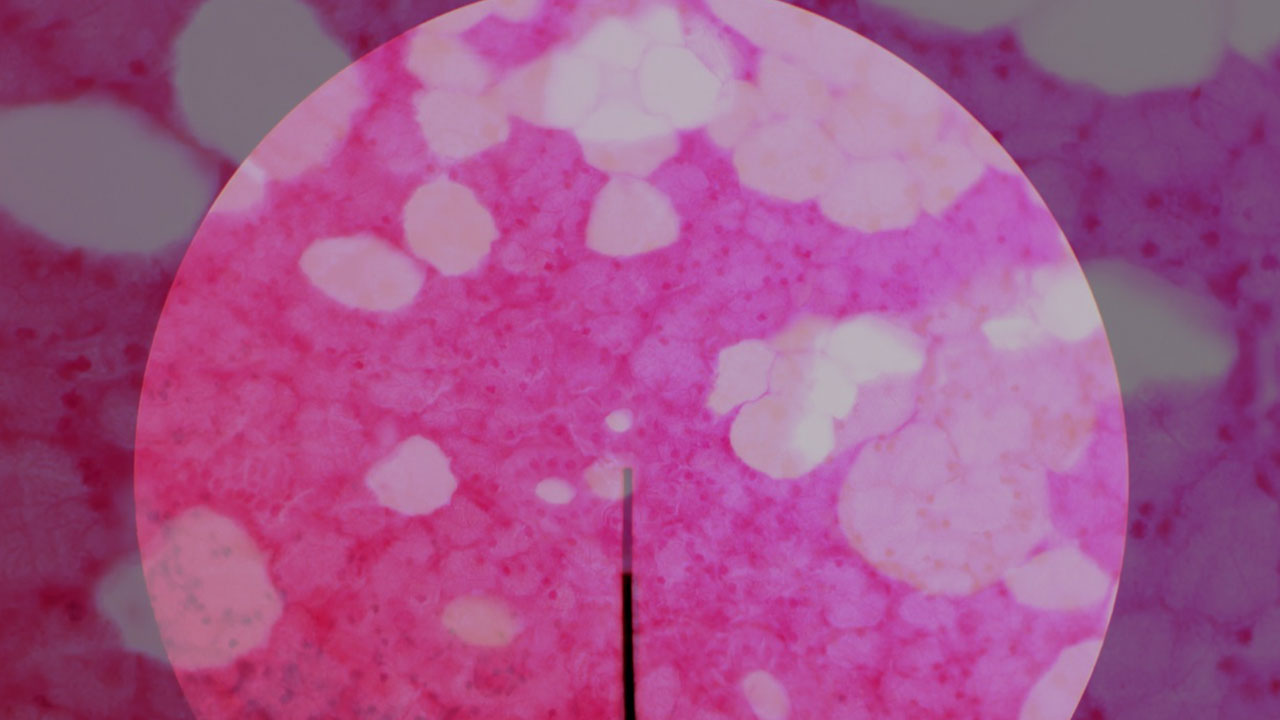 Through the Mirror
Graciela Cassel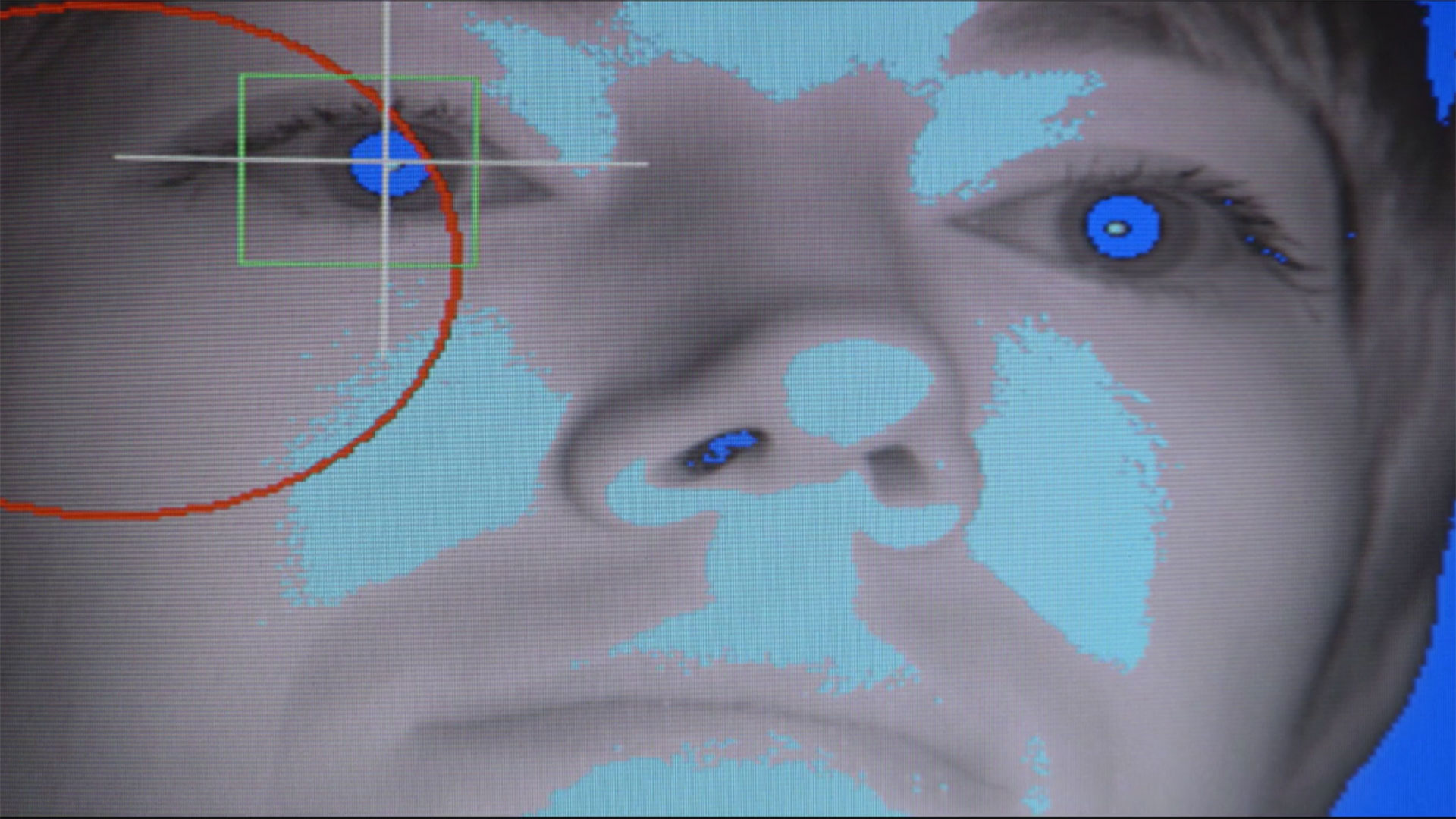 The Mirror System (Le Système Miroir)
Eva Zornio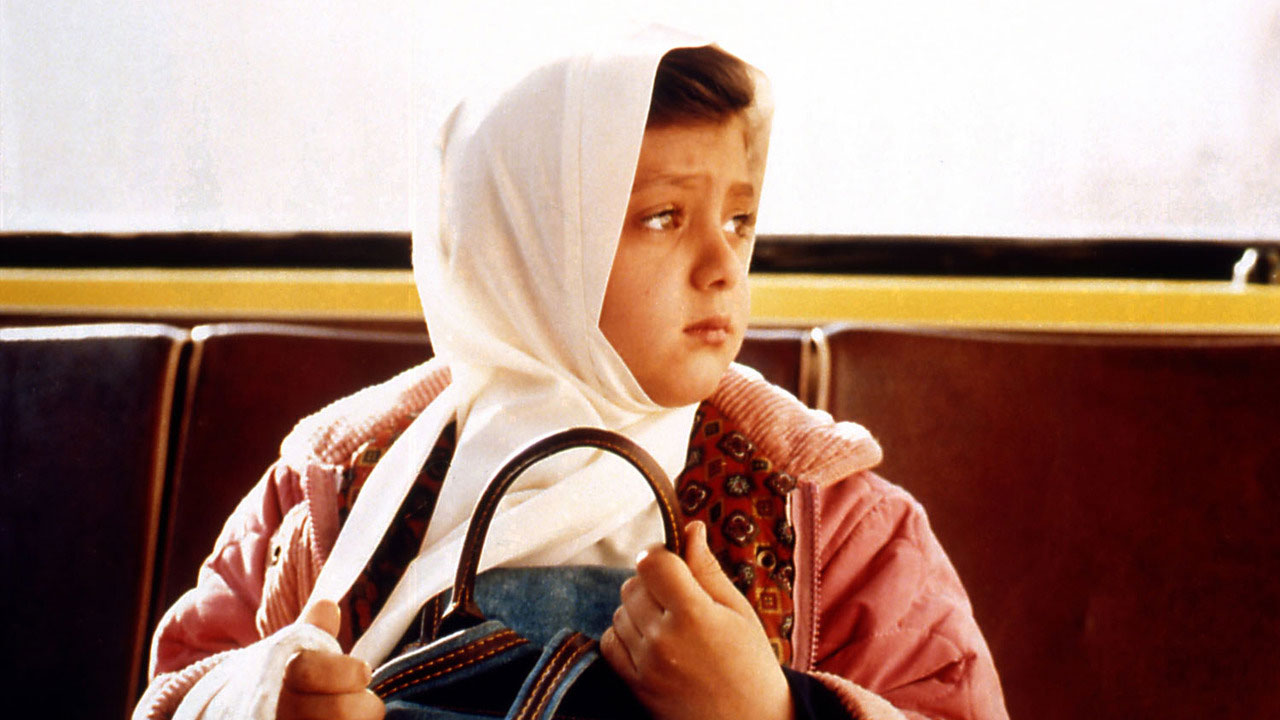 The Mirror
Jafar Panahi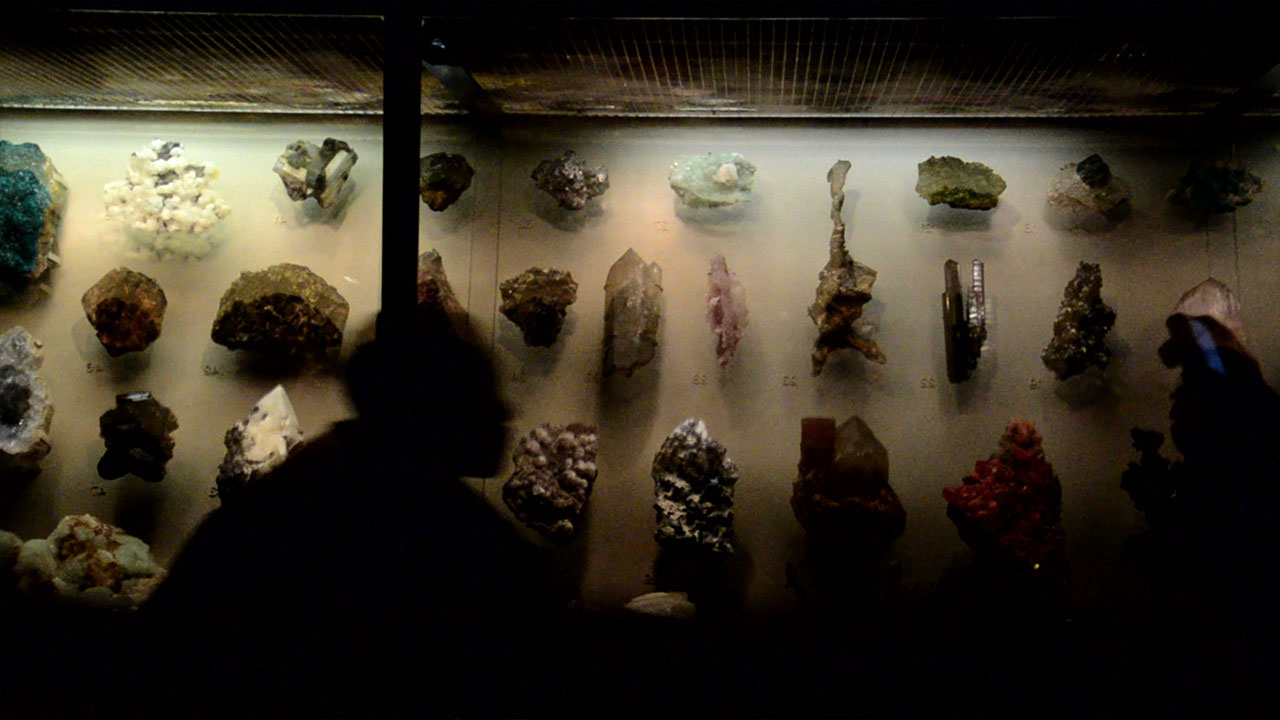 The Lanthanide Series
Erin Espelie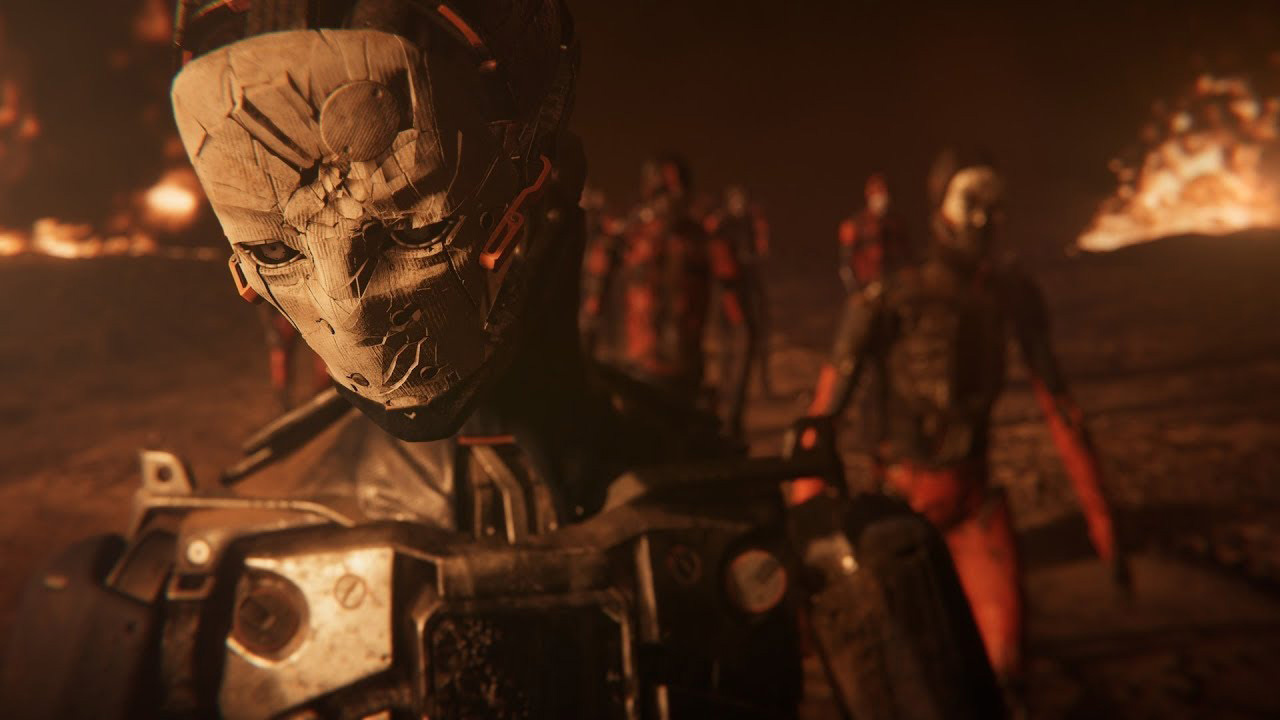 Adam: The Mirror
Neill Blomkamp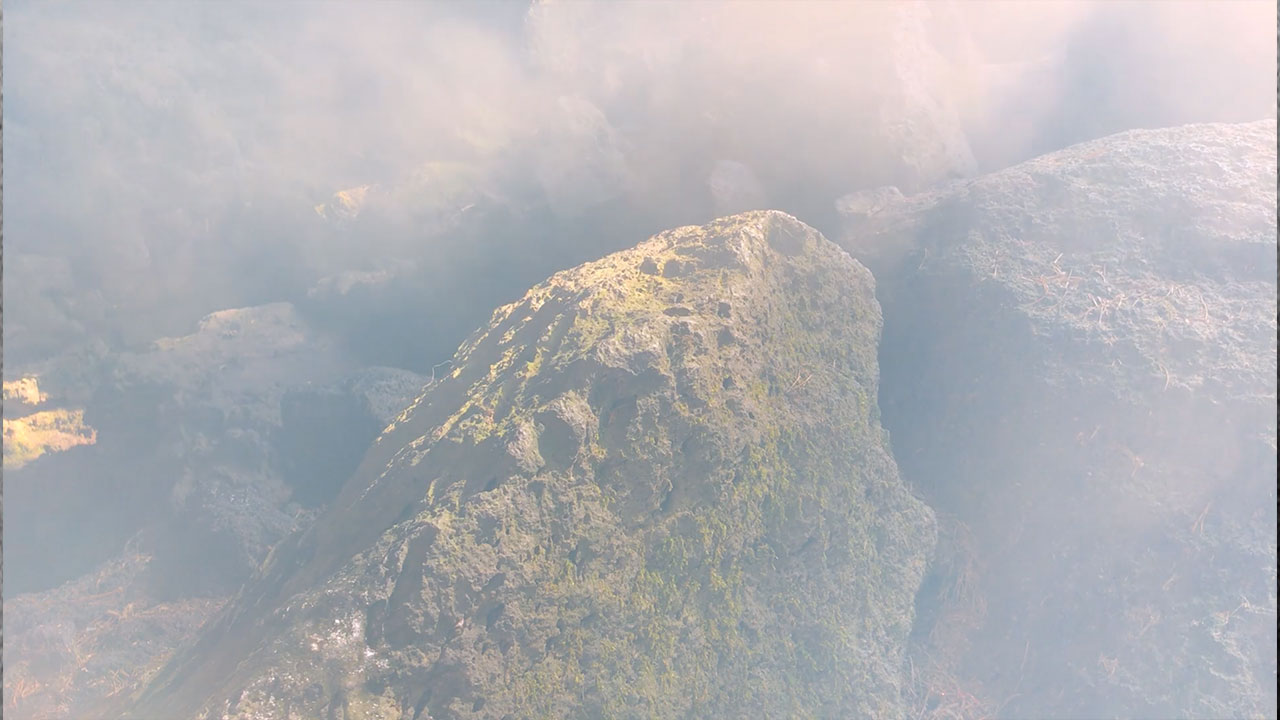 Mirror of the Virgin Forest
Hirofumi Nakamoto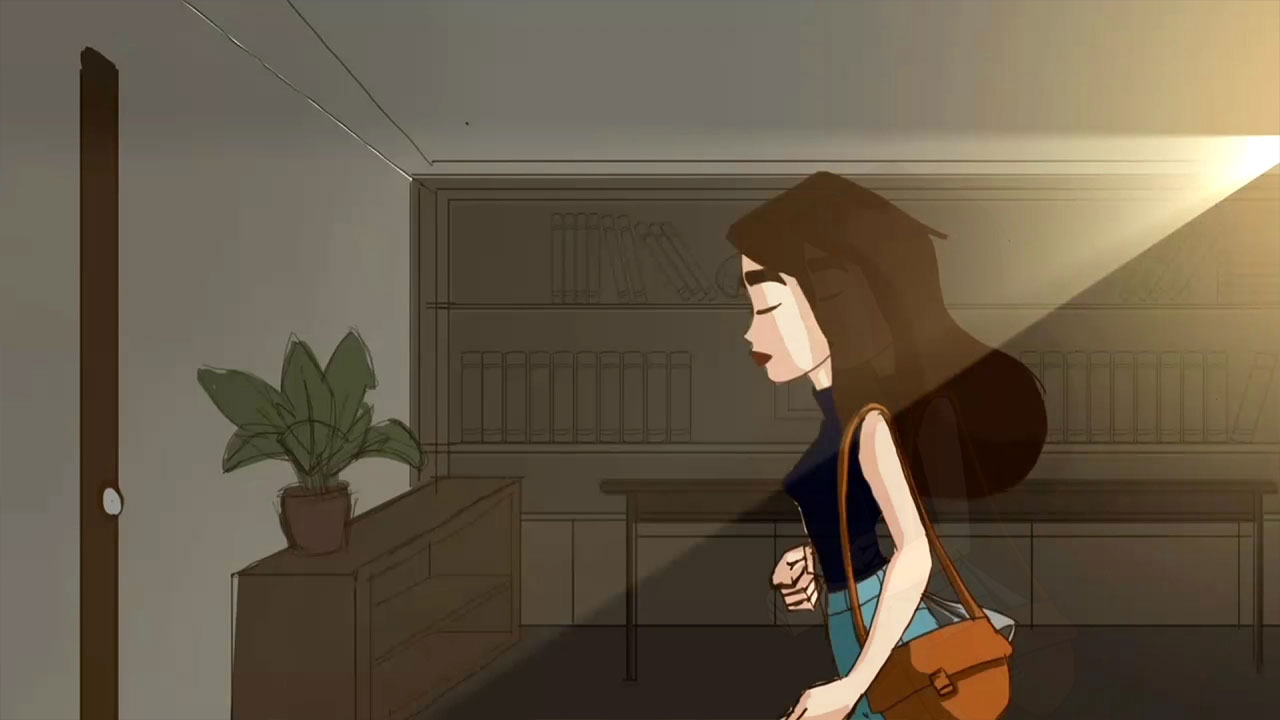 Collision
Nina Abouzeid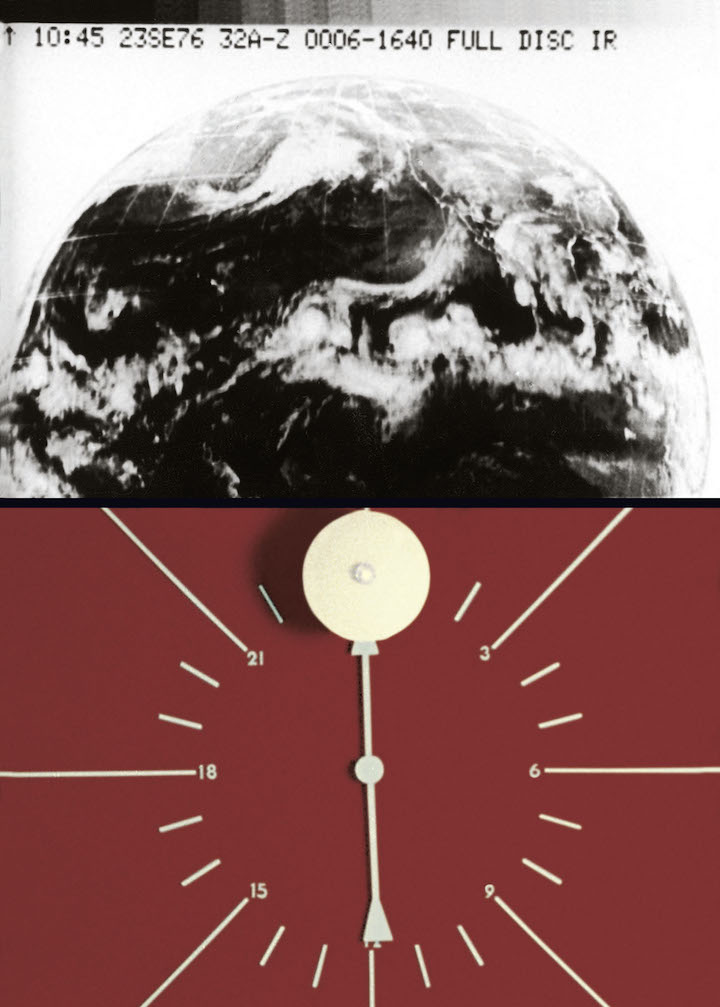 Film ist. (1-12)
Gustav Deutsch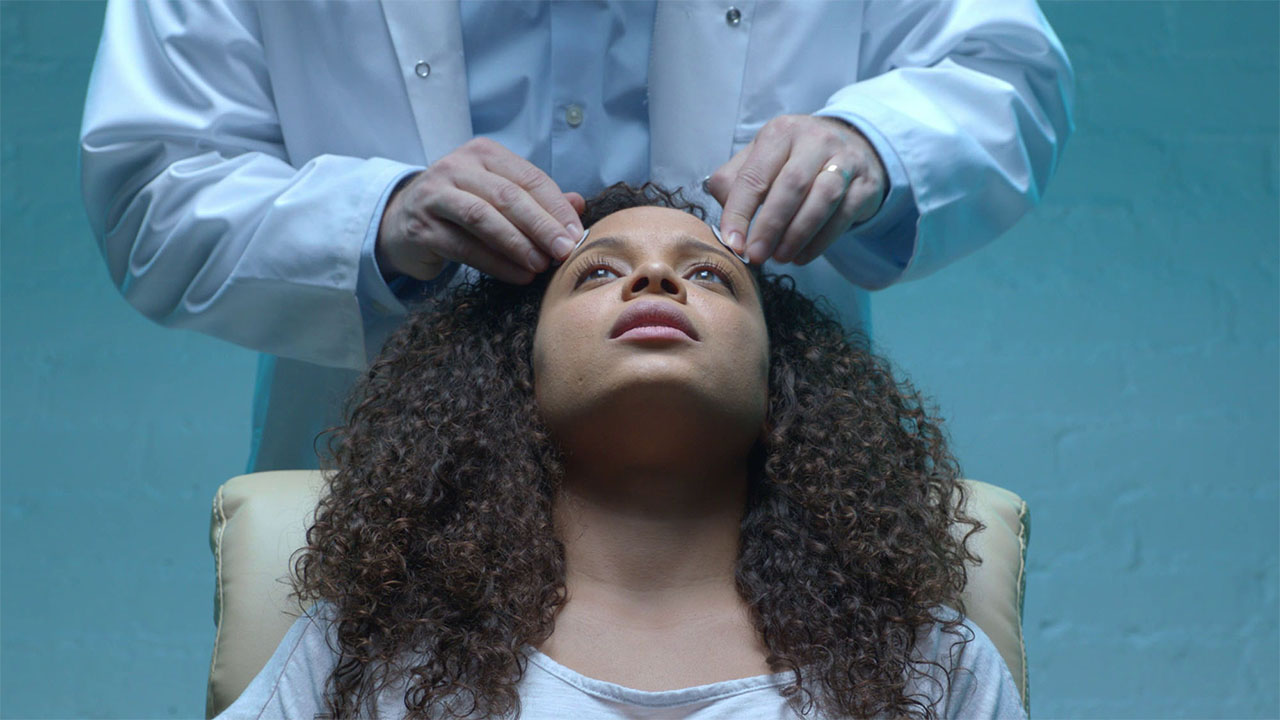 Ovum
Cidney Hue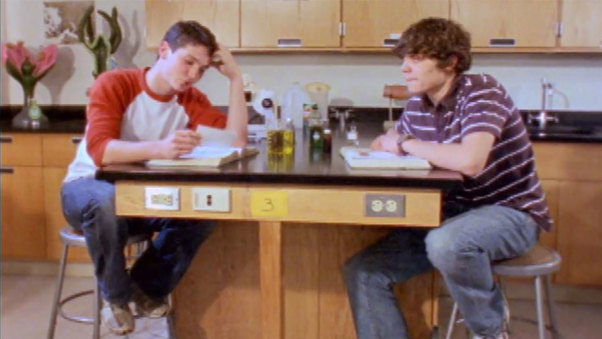 Universal Superkinetics
Jackson Adams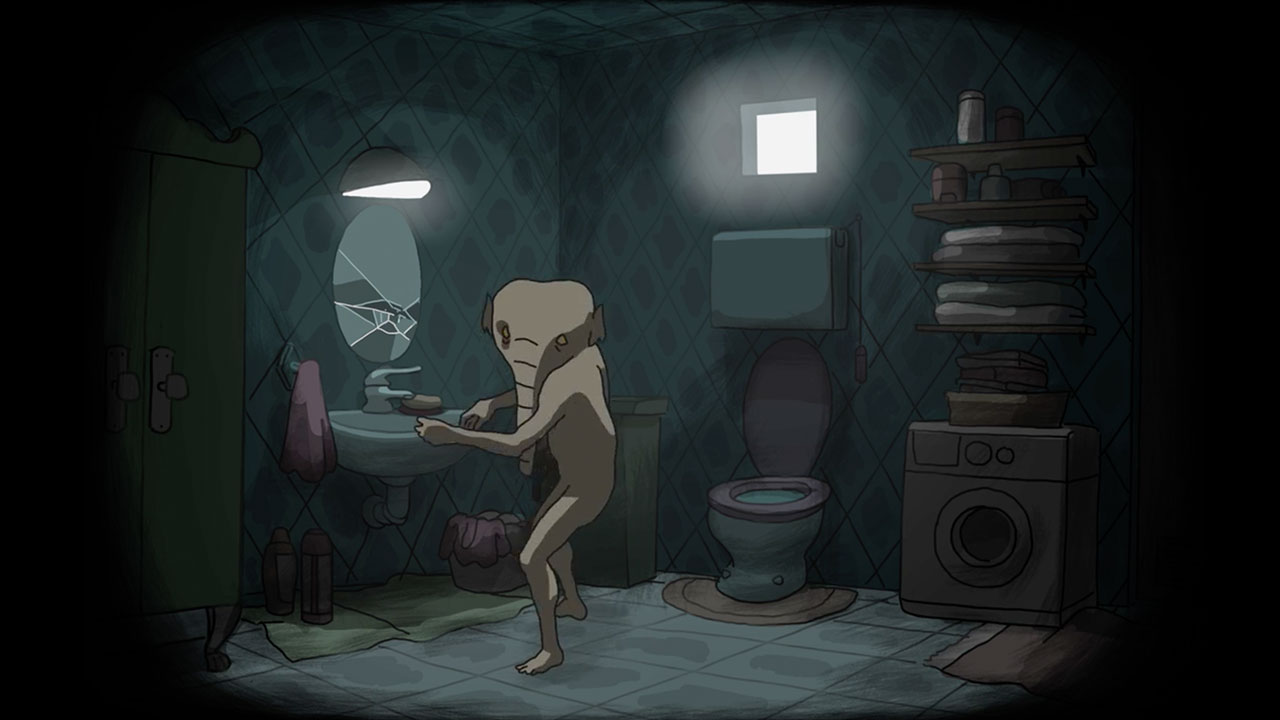 Slom (Breakdown)
David Lovrić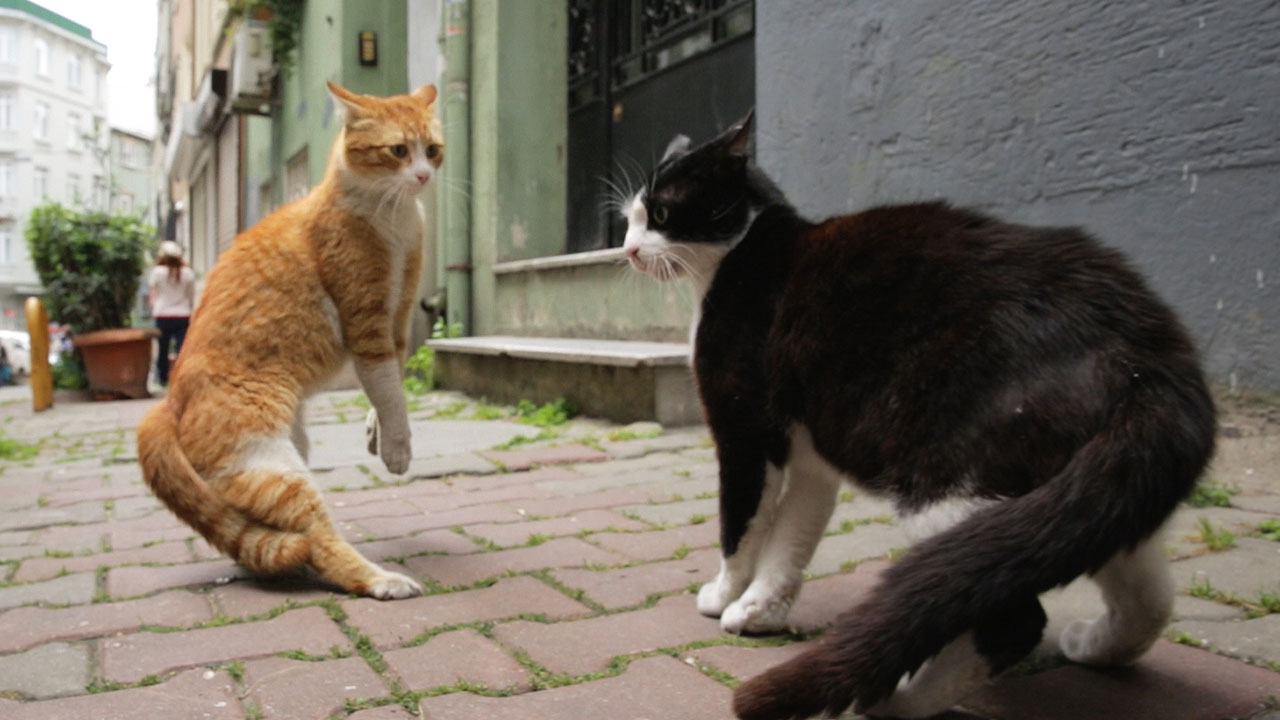 Kedi
Ceyda Torun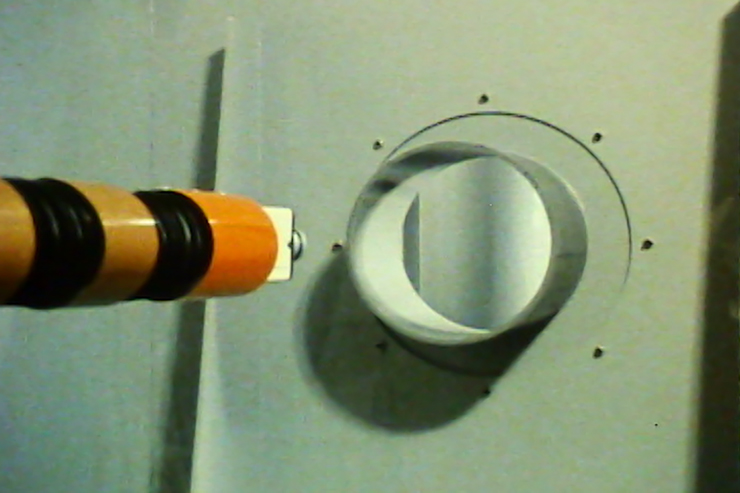 Sky Room
Marianna Milhorat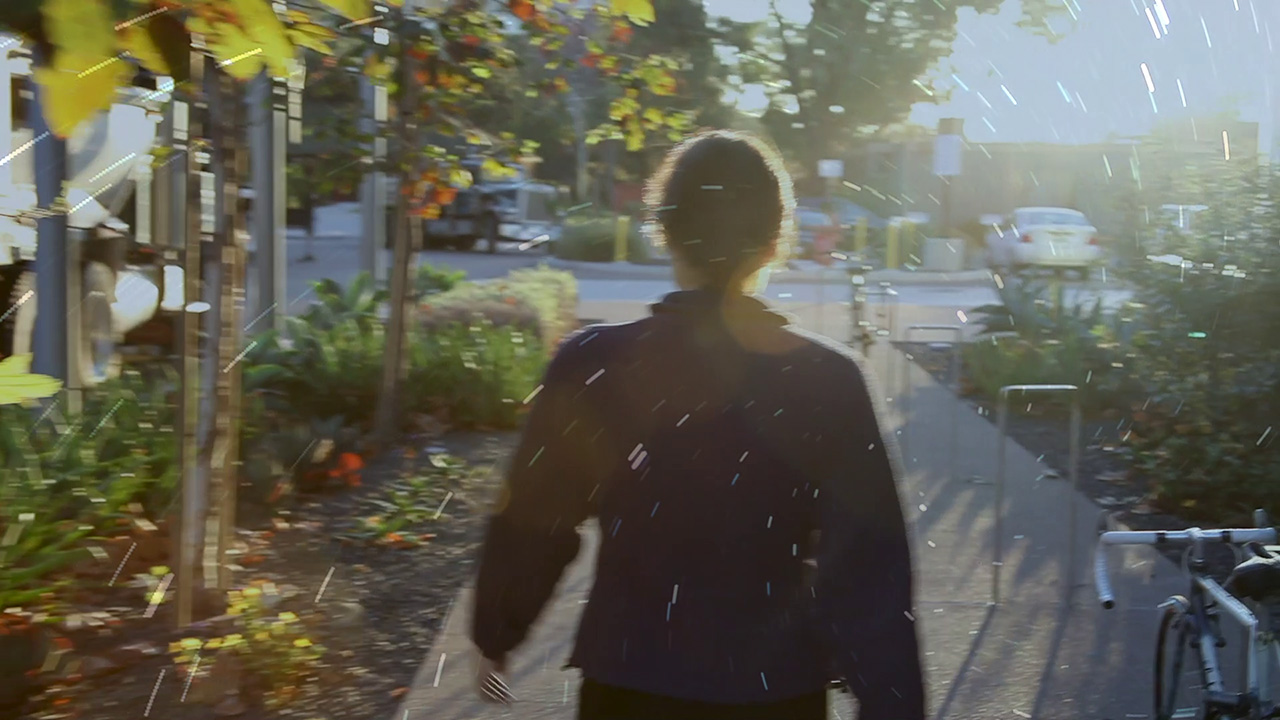 1% Human
Sasha Doppelt, David Keltner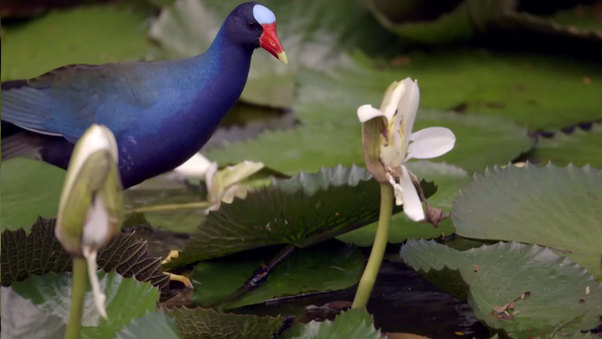 The Messenger
Su Rynard
Foodstuffs
Joseph Childs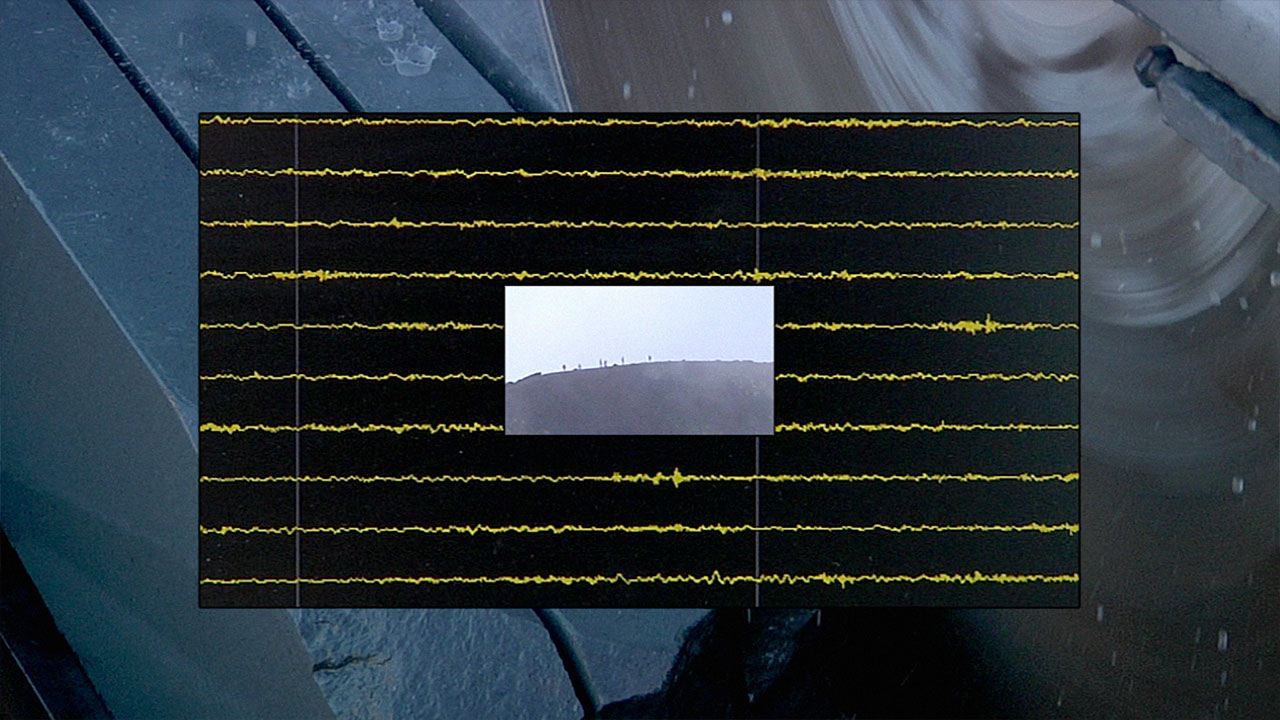 Divieto 2
Alex Tyson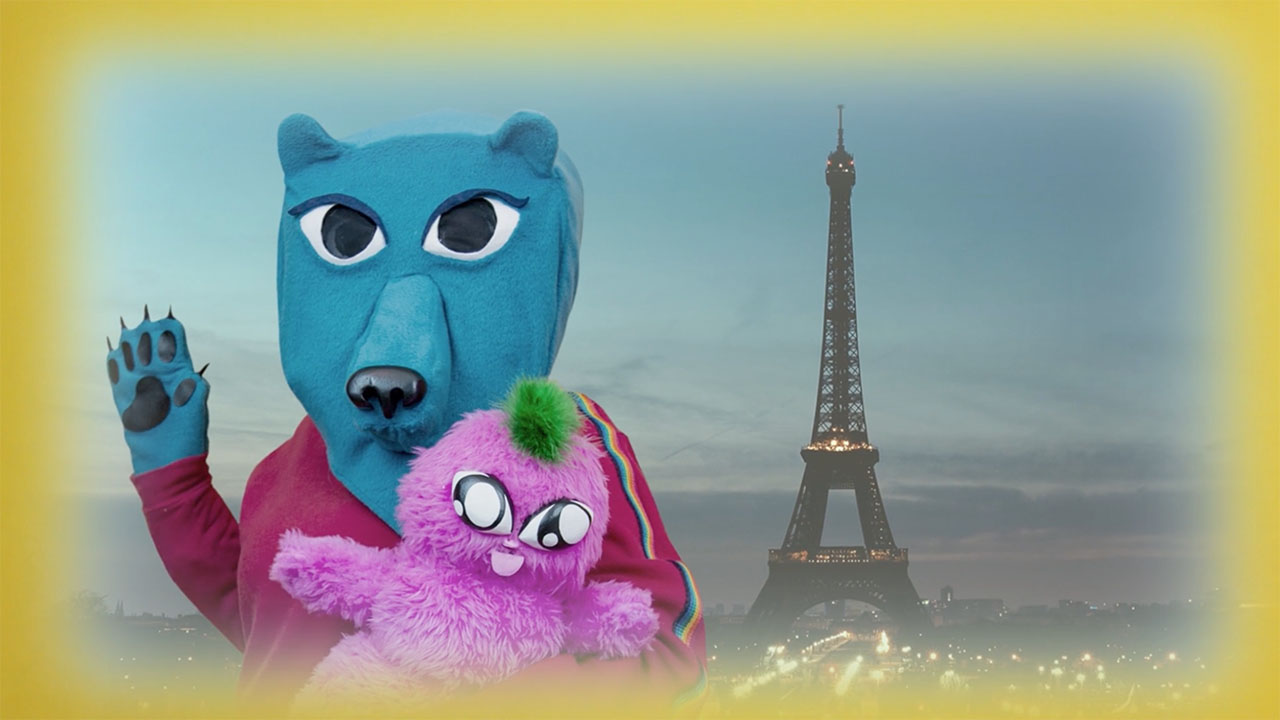 The Snugglefug
Lucy Irving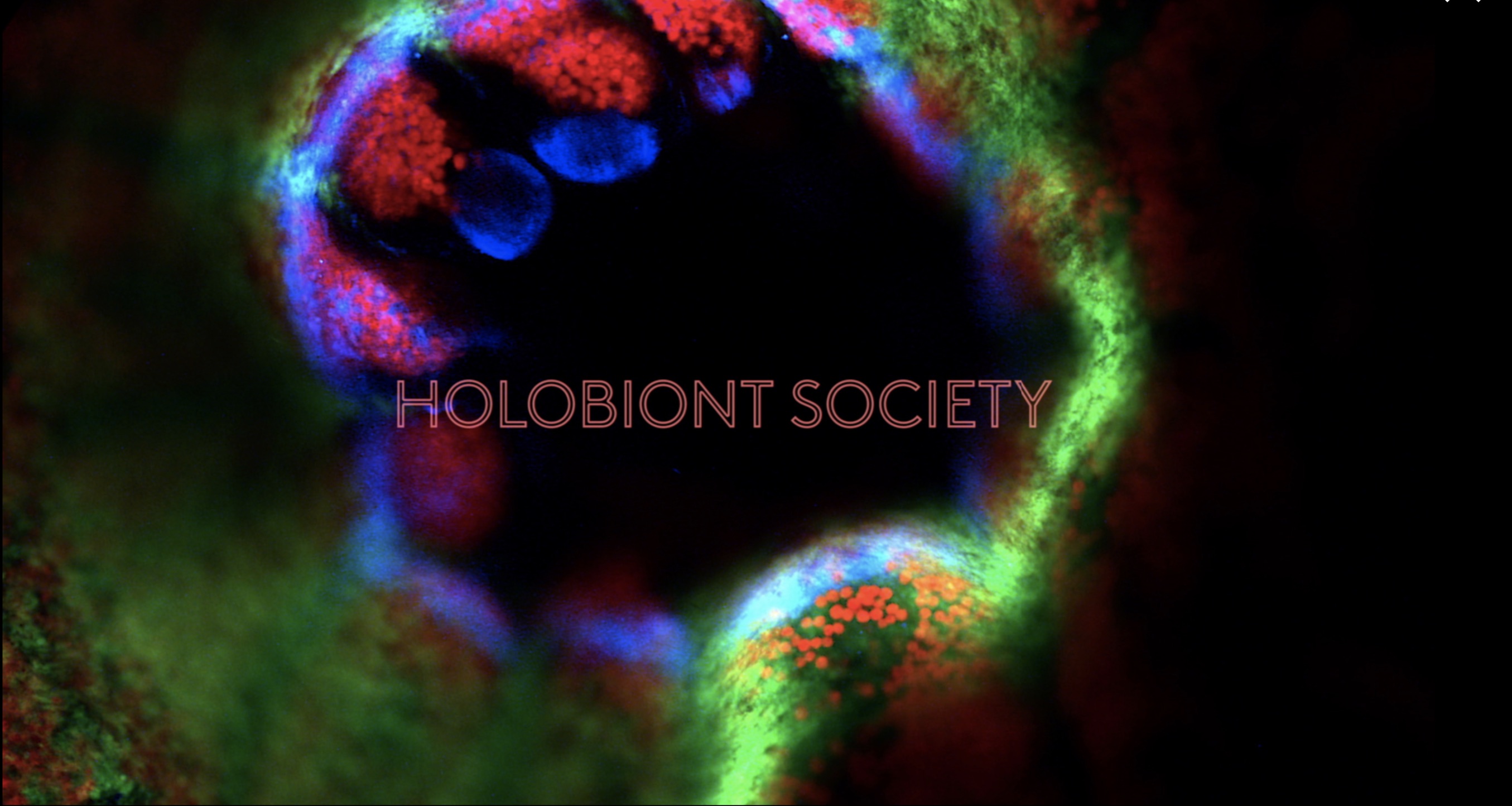 Holobiont Society
Dominique Koch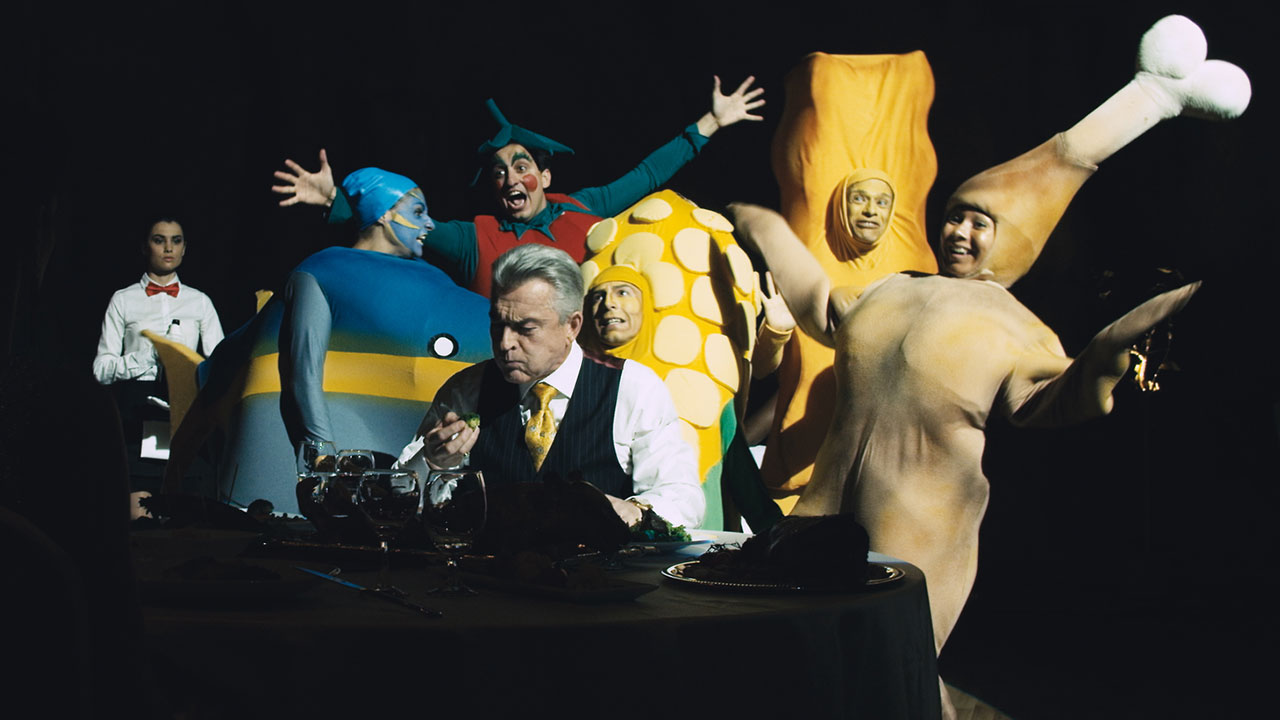 Eat Me!
Ilina Perianova
Mama Qota
Marianne Asher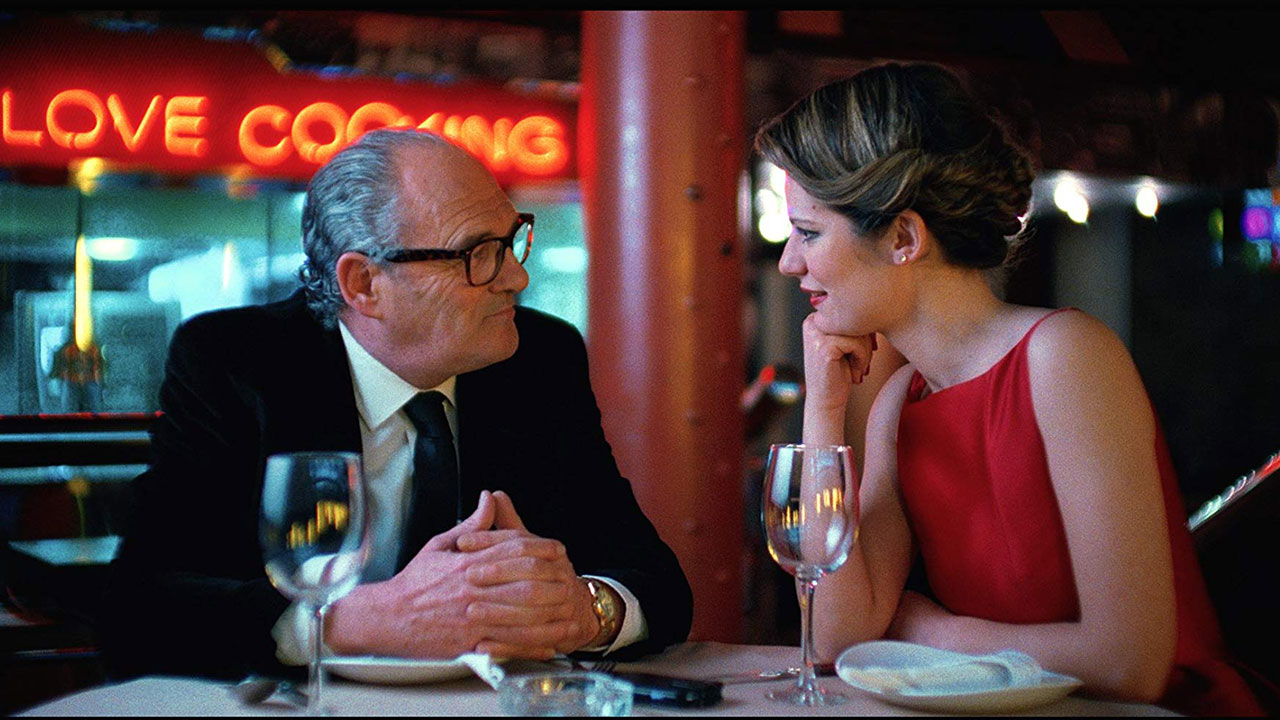 Yellow Cab 267
Patricia Venti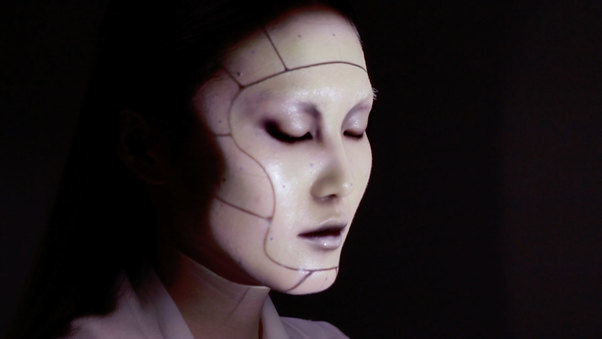 OMOTE / Real-Time Face Tracking & Projection Mapping
Nobumichi Asai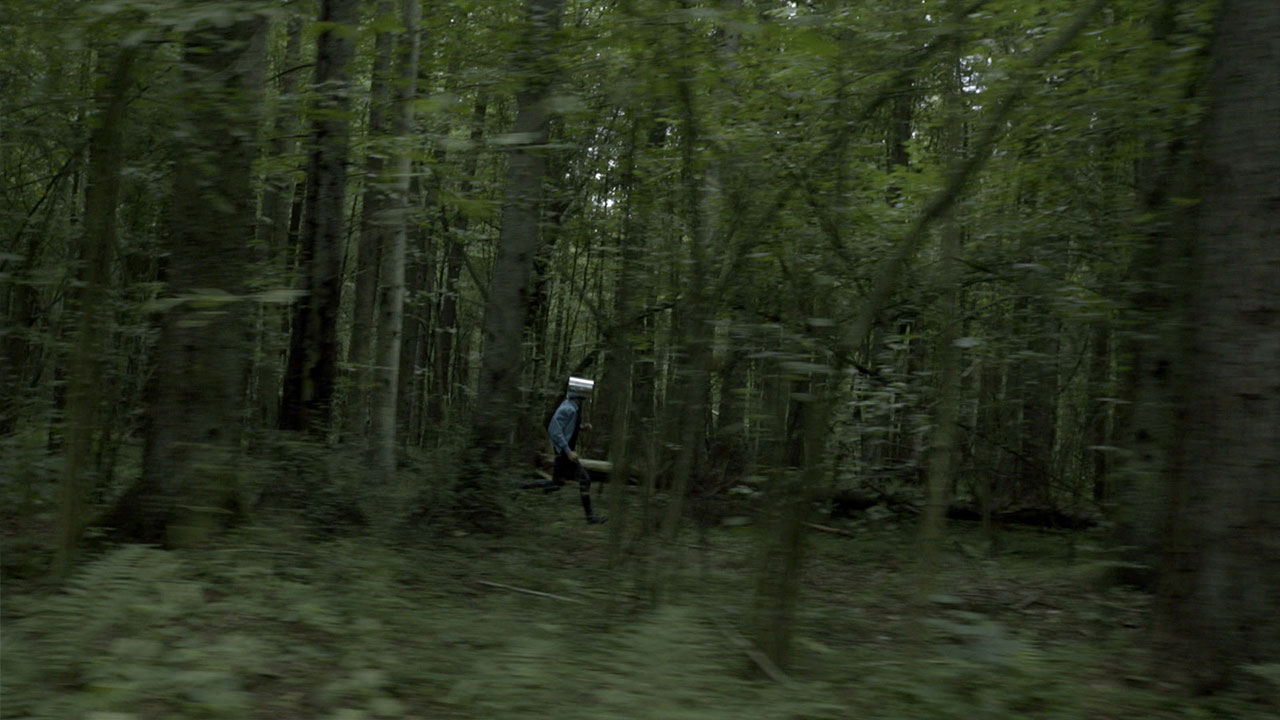 Interface
Anna Hoetjes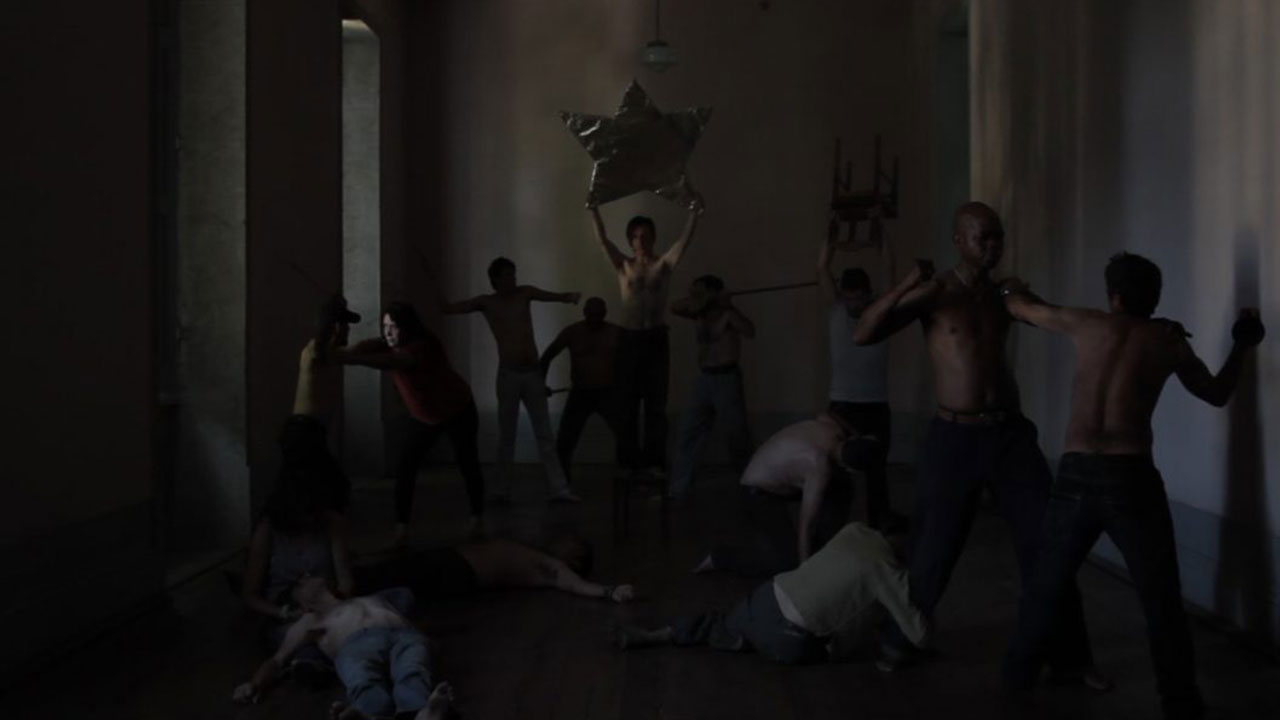 SILÊNCIO
Christophe Bisson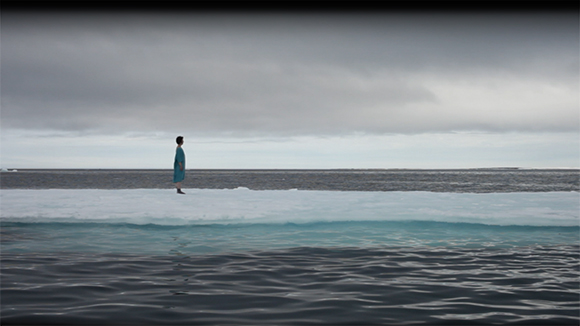 Swallowed Whole
Heidi Kumao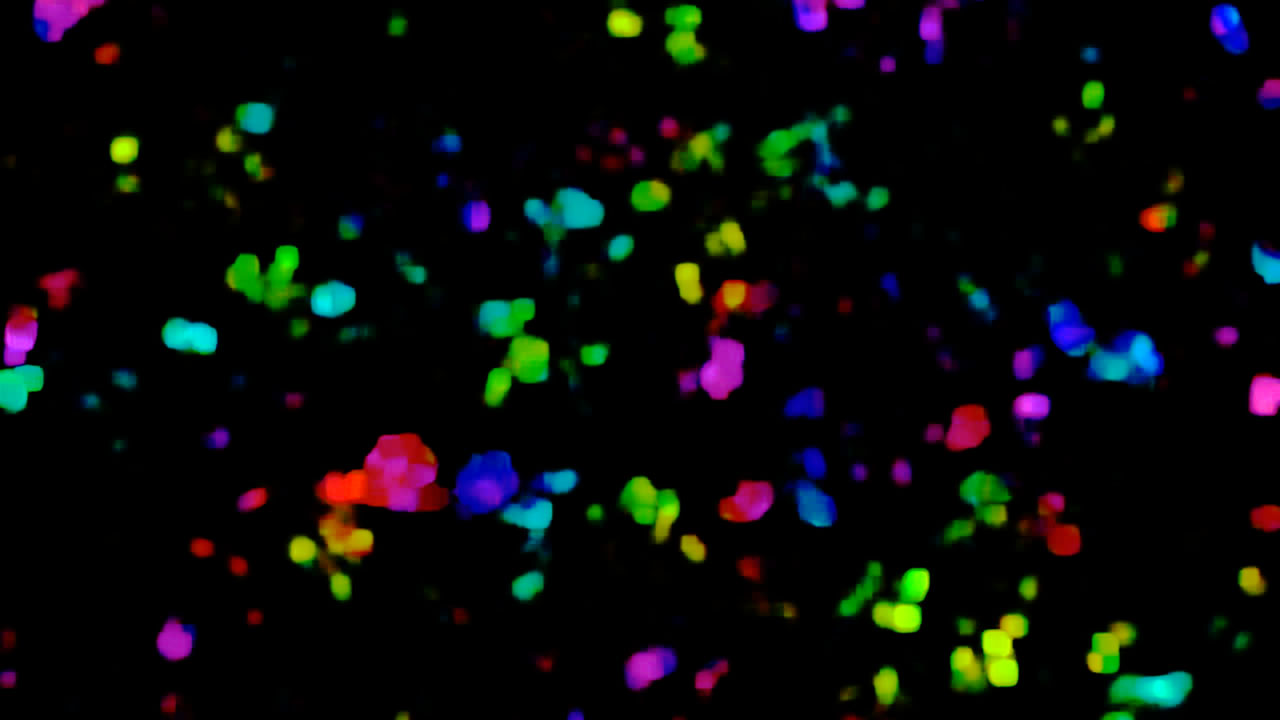 It has to be lived once and dreamed twice
Rainer Kohlberger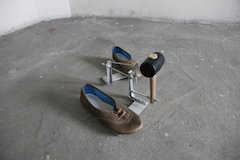 Down to Earth
Anna Vasof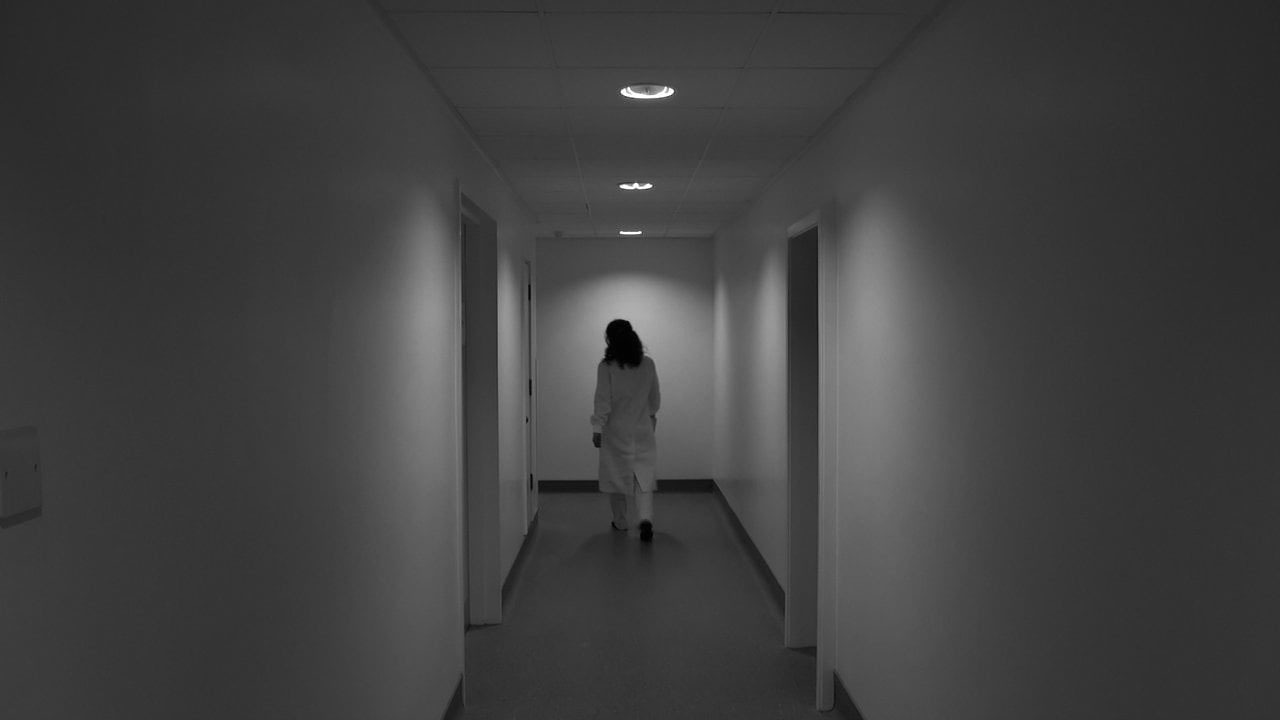 Laboratory Film
Andy Birtwistle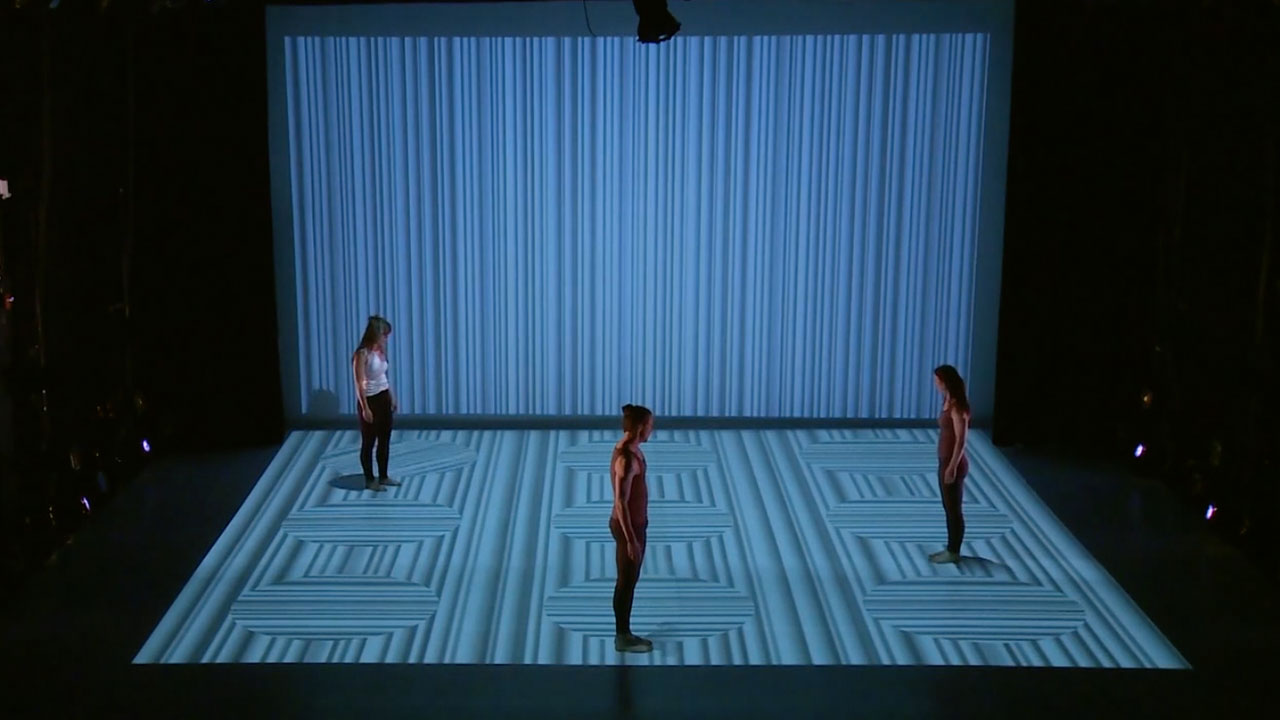 The Brain Piece (excerpts)
Jody Oberfelder,Eric Siegel,Nel Shelby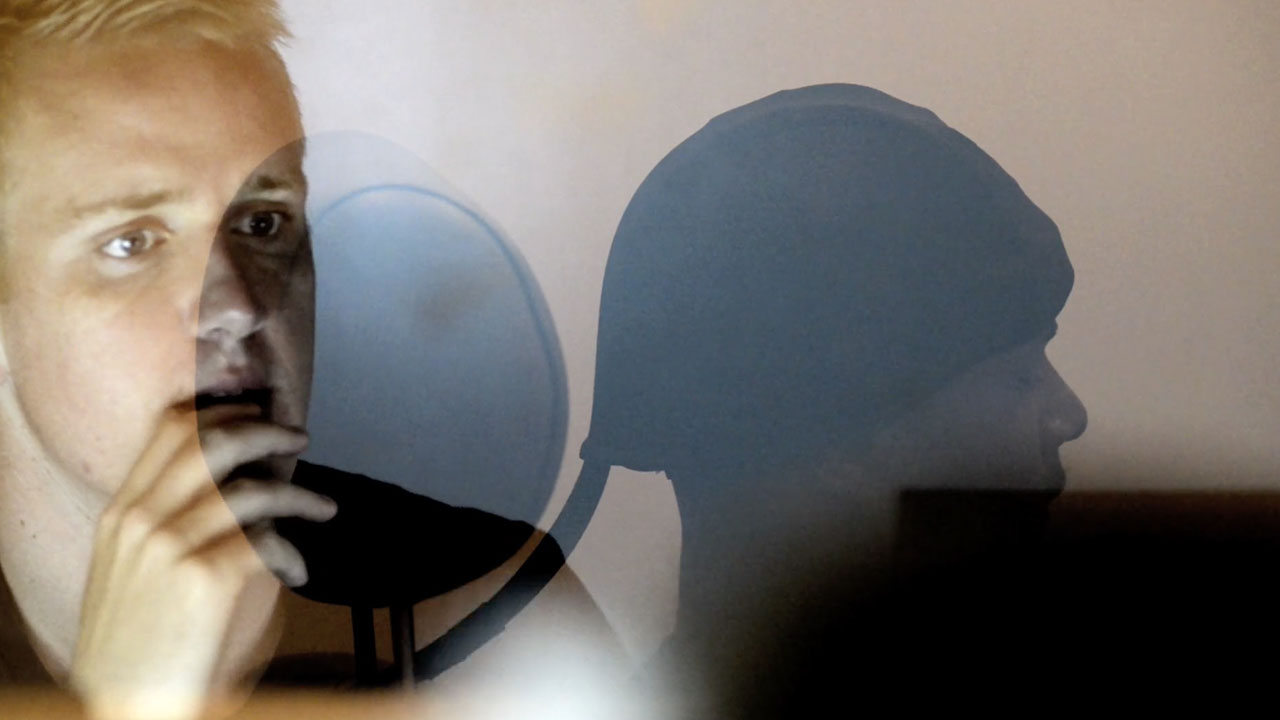 Apparatus Synapse
William Noland
Active neurons and Pyramidal neurons in the mouse cortex.
Nicolas Renier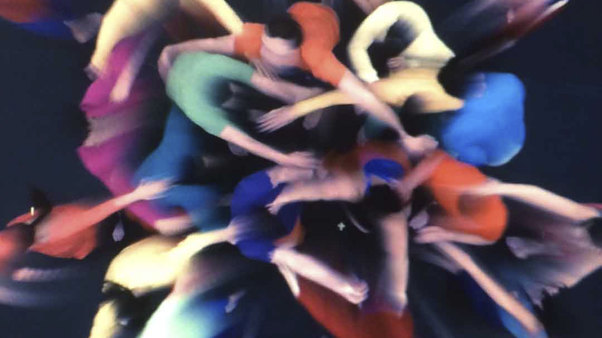 Dance of the Neurons
Jody Oberfelder,Eric Siegel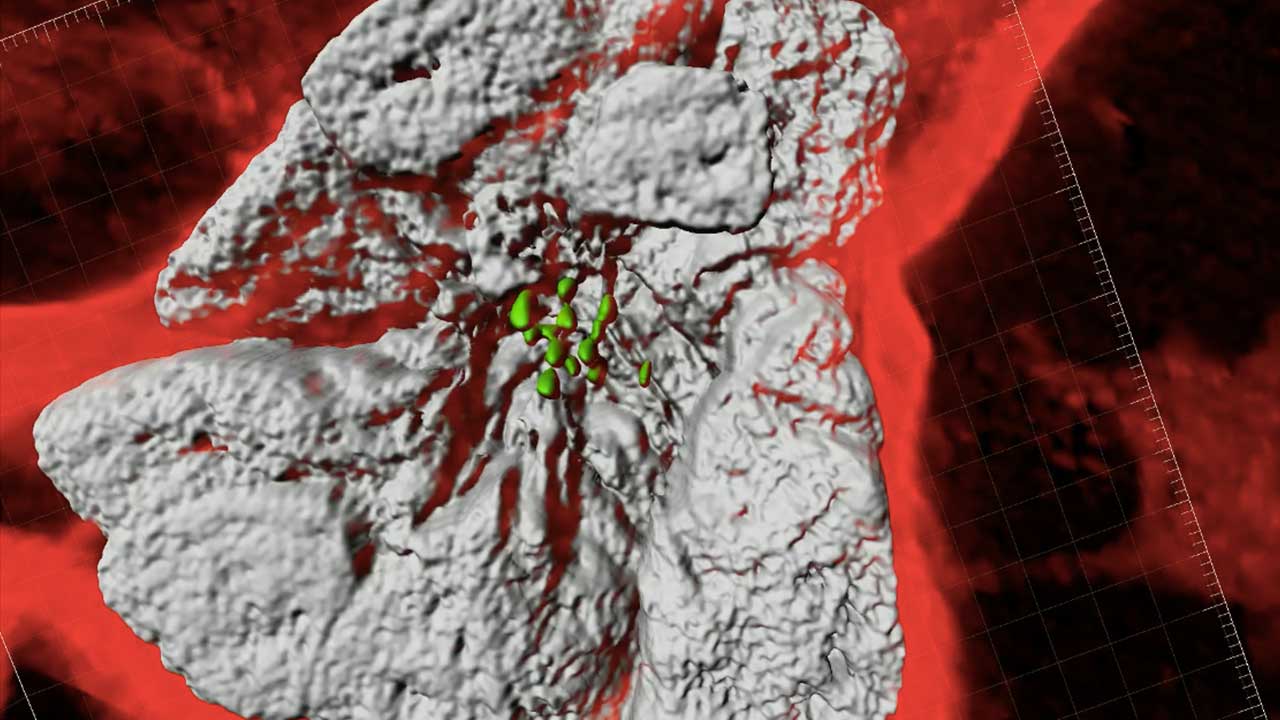 Huntington's Disease Neuron
Gist Croft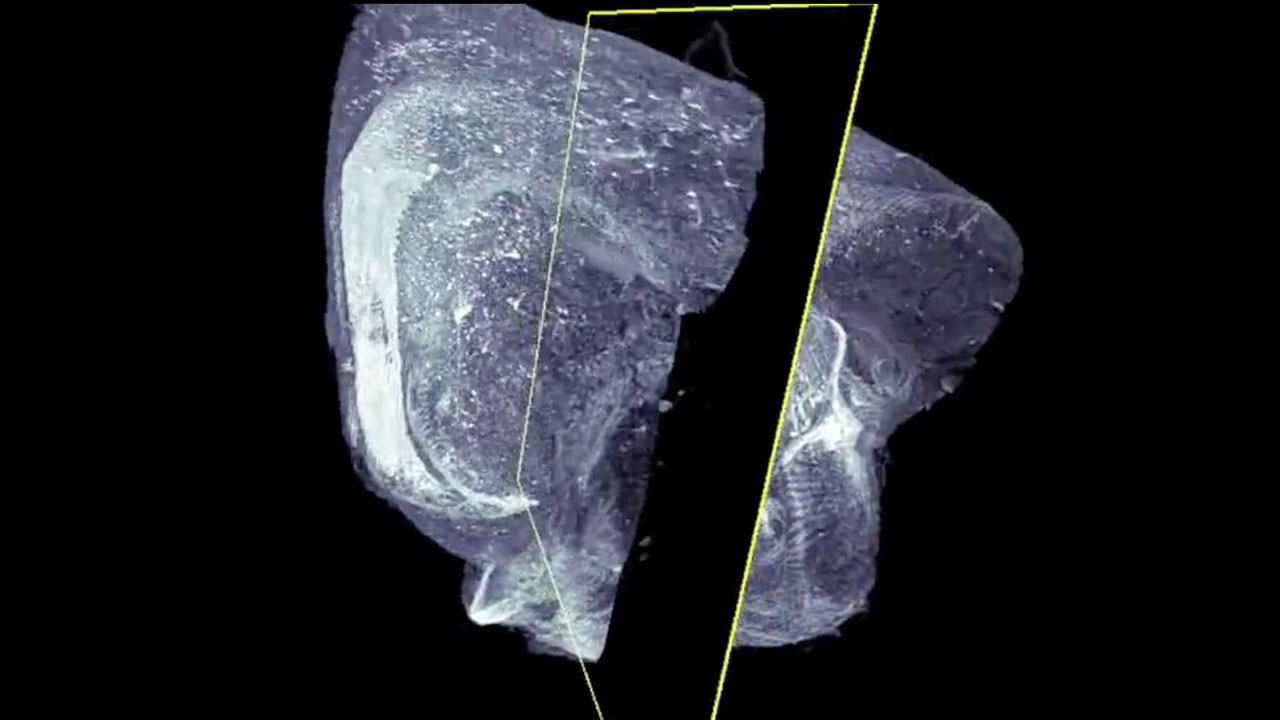 Adult mouse brain showing pyramidal neurons and their projections
Nicolas Renier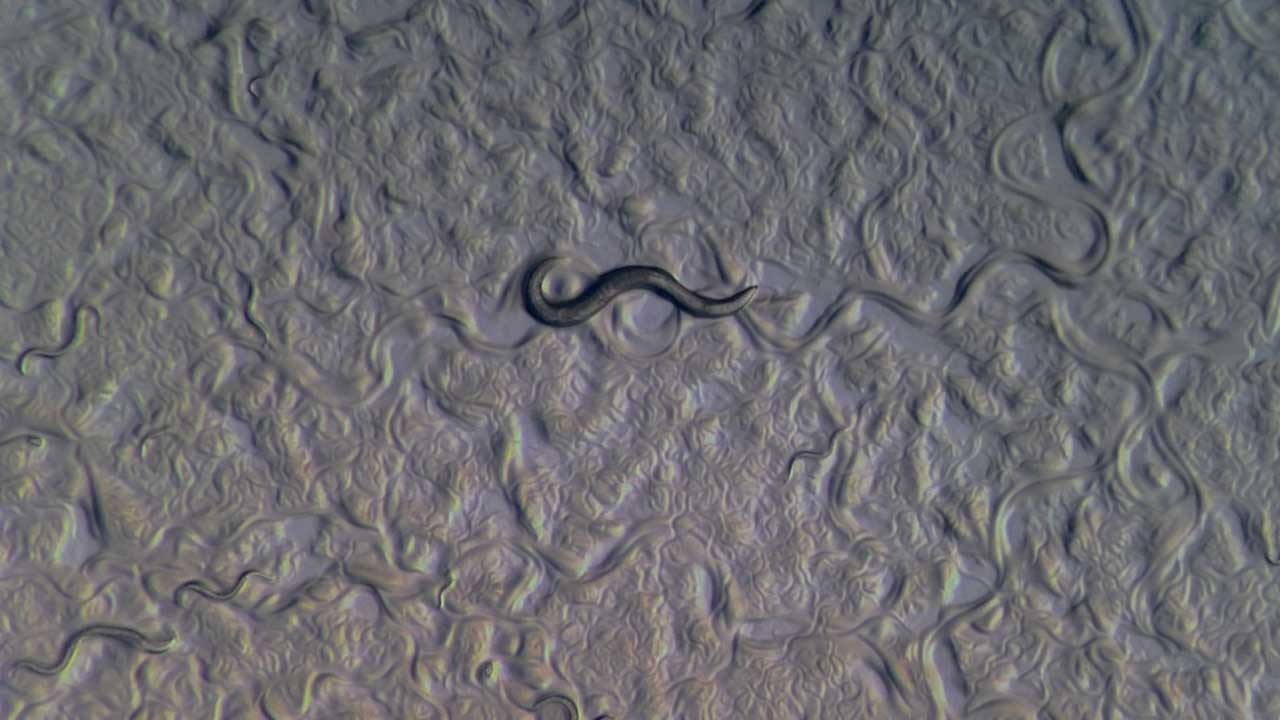 The Earth Dwelling nematode worm Caenorhabditis elegans.
Du Cheng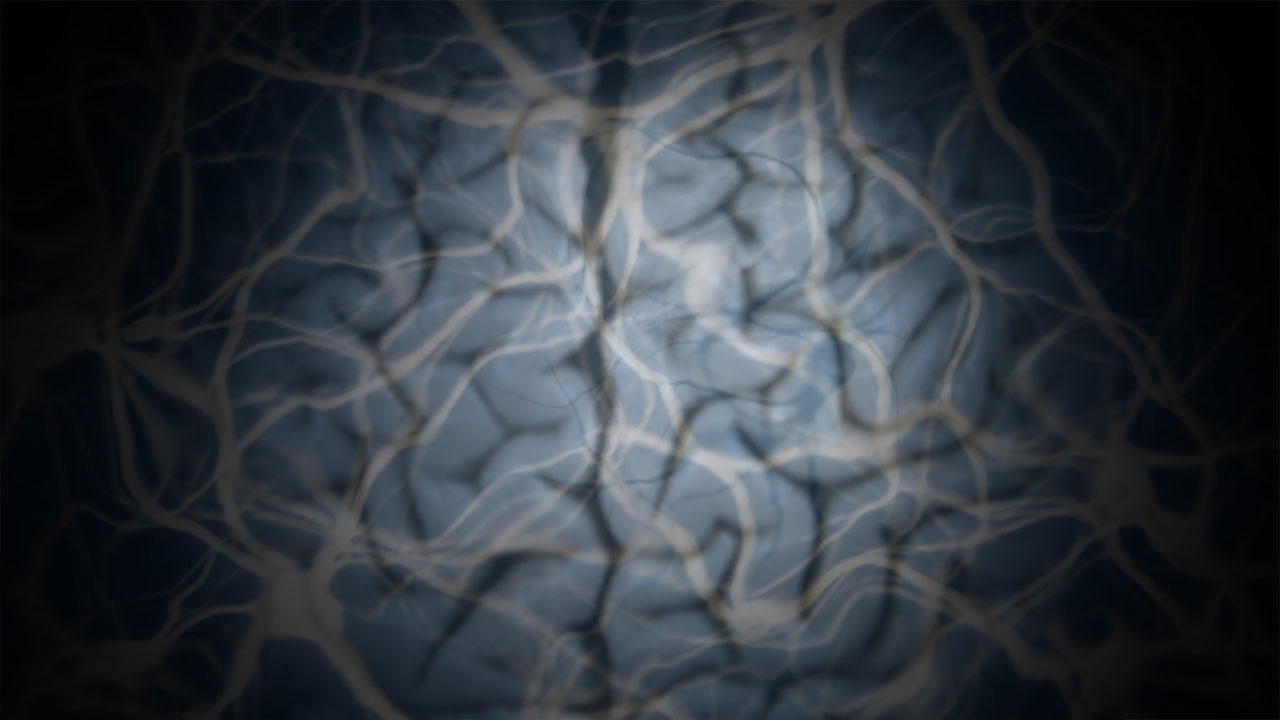 The Land Within
Jeannette Louie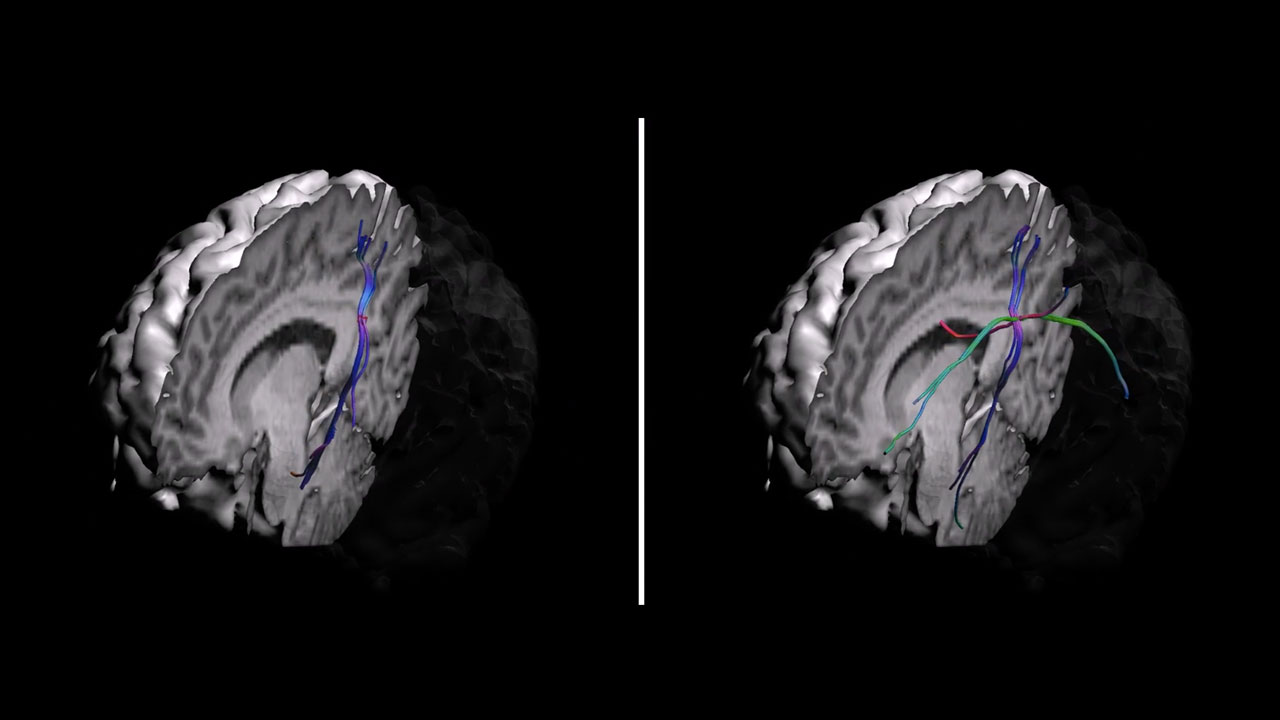 Brain wiring – simplicity or complexity
Sjoerd Vos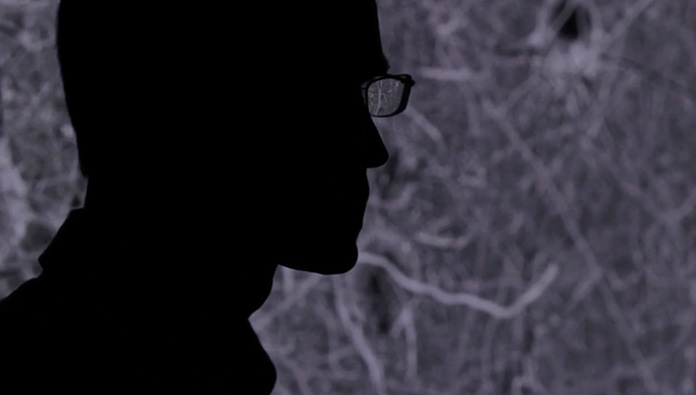 Bluebrain: Year 7 Preview
Noah Hutton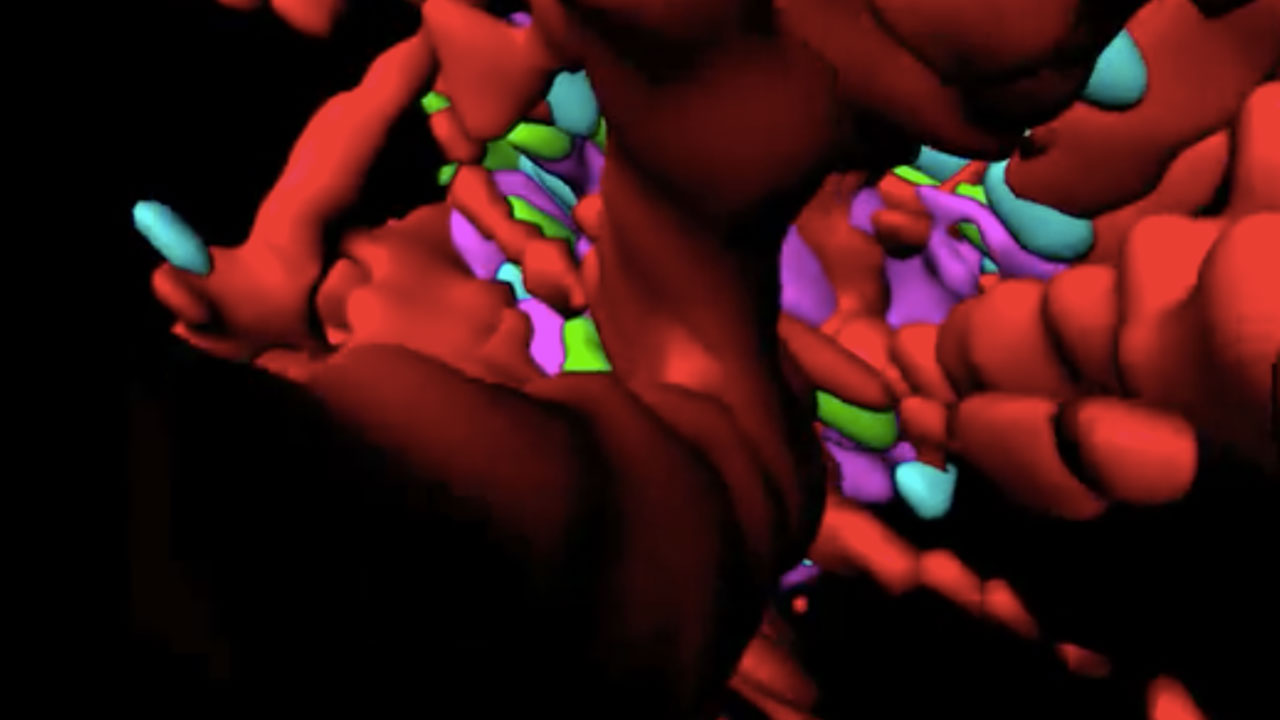 Neural rosettes: close up and surface modeling
Gist Croft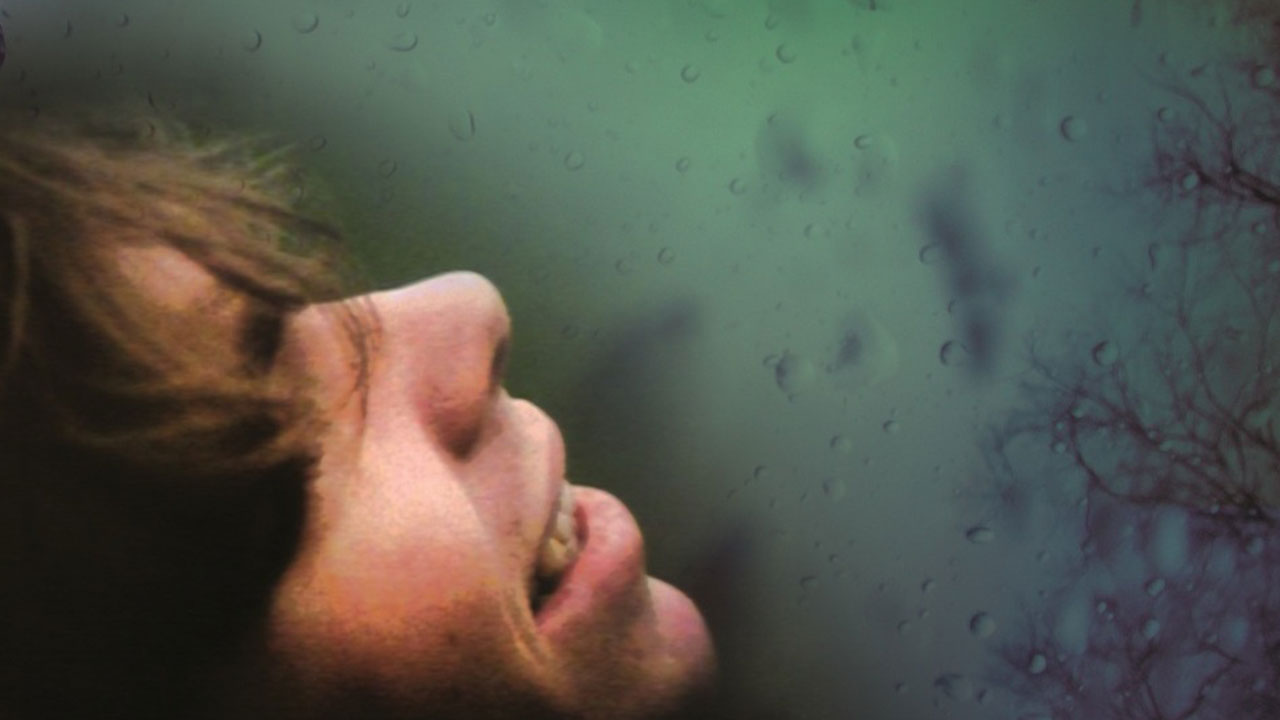 I Am Breathing
Emma Davie,Morag McKinnon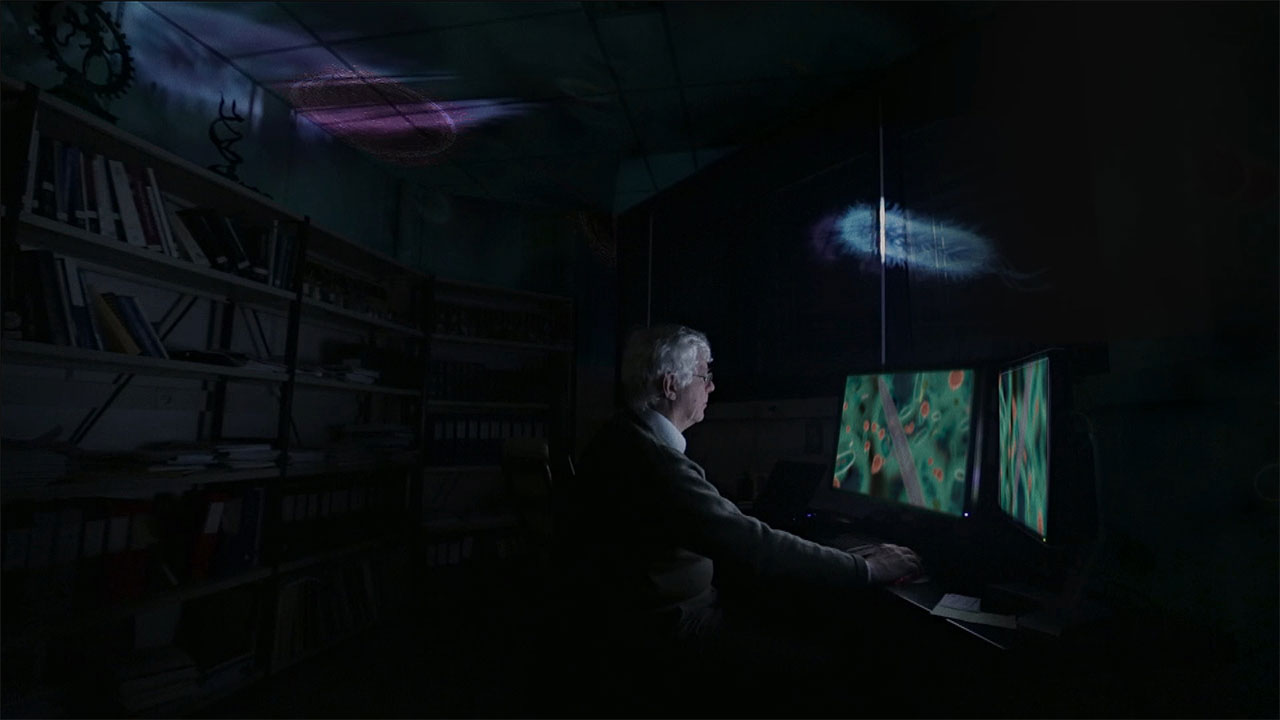 The Gut: Our Second Brain
Cécile Denjean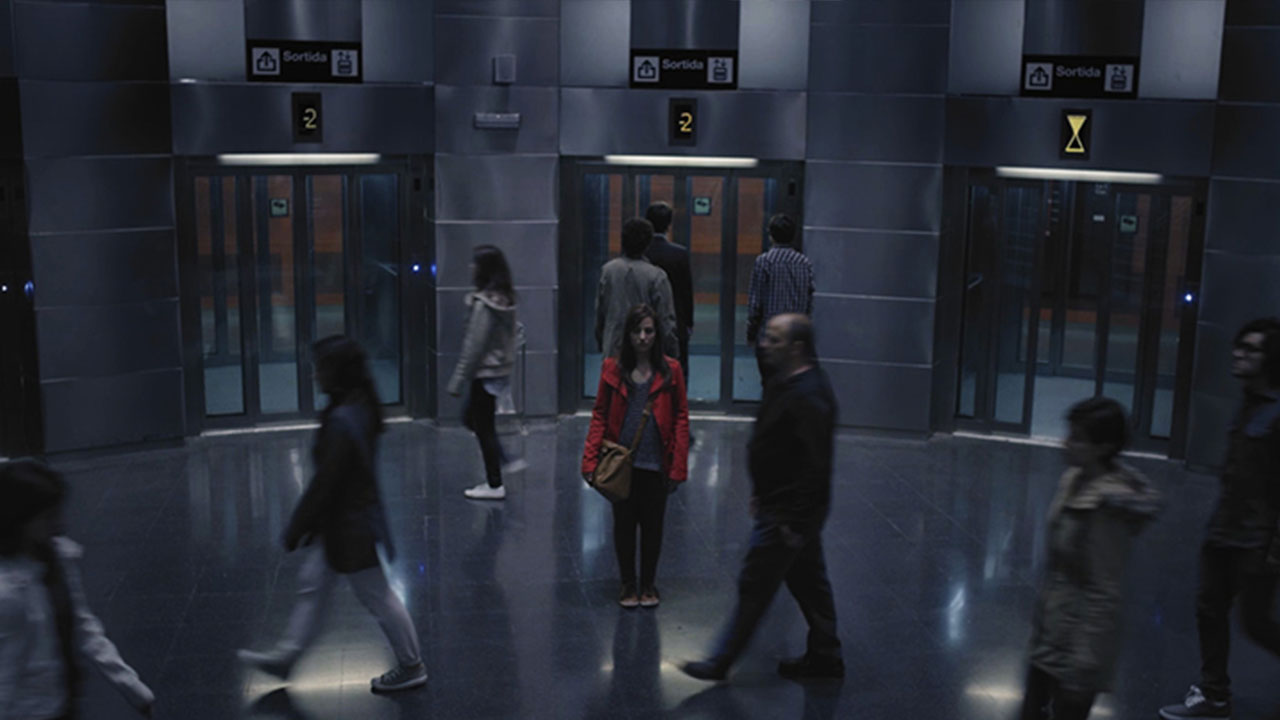 Timelapse
Aleix Castro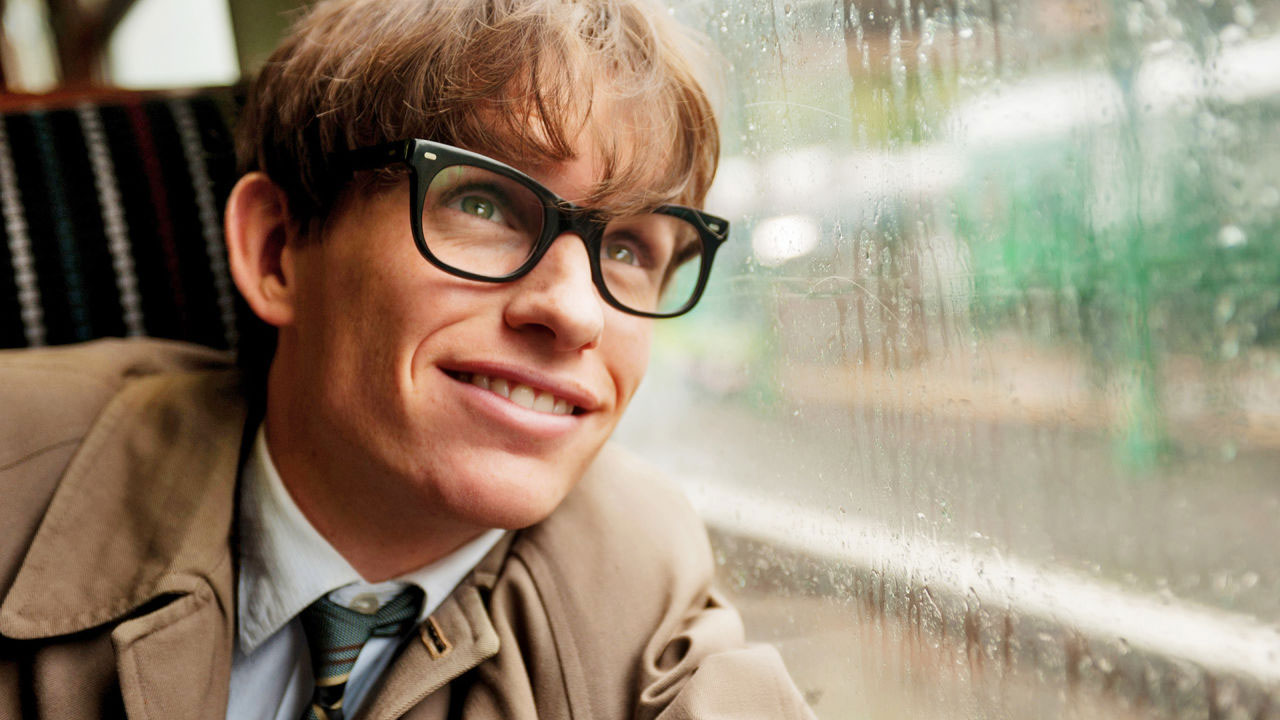 The Theory of Everything
James Marsh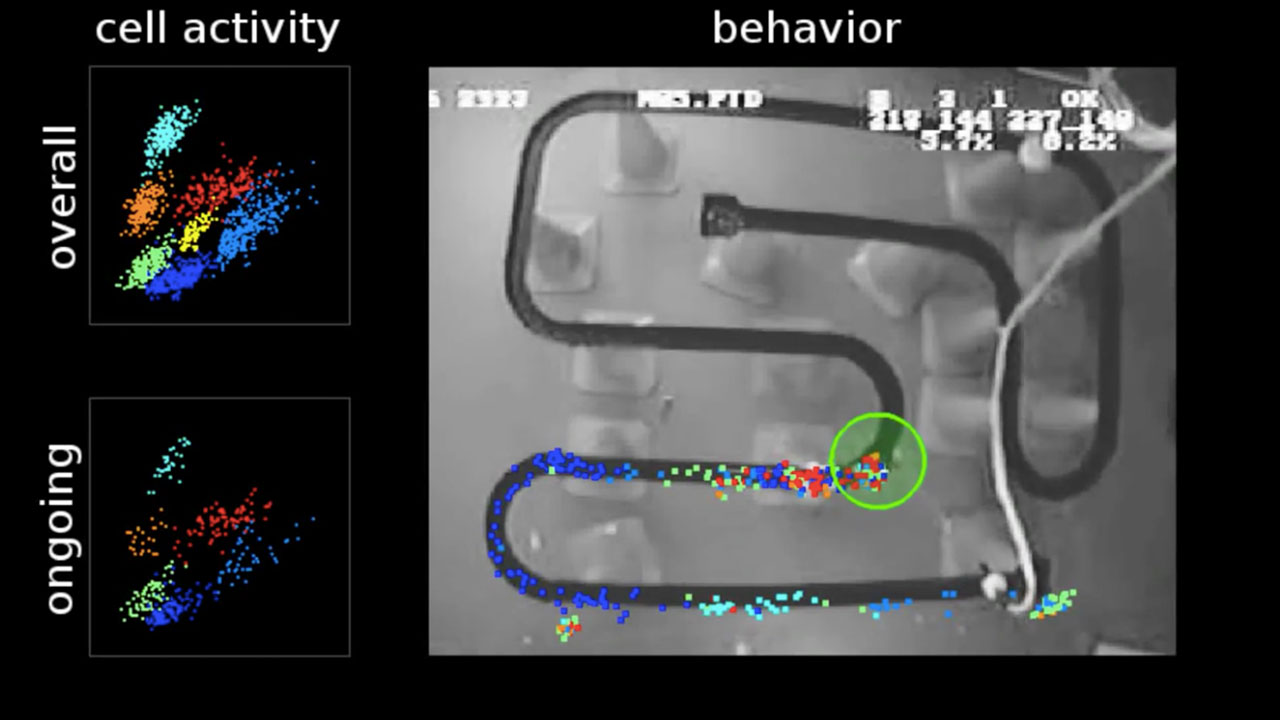 Rat Dreams
Fabian Kloosterman,Matthew Wilson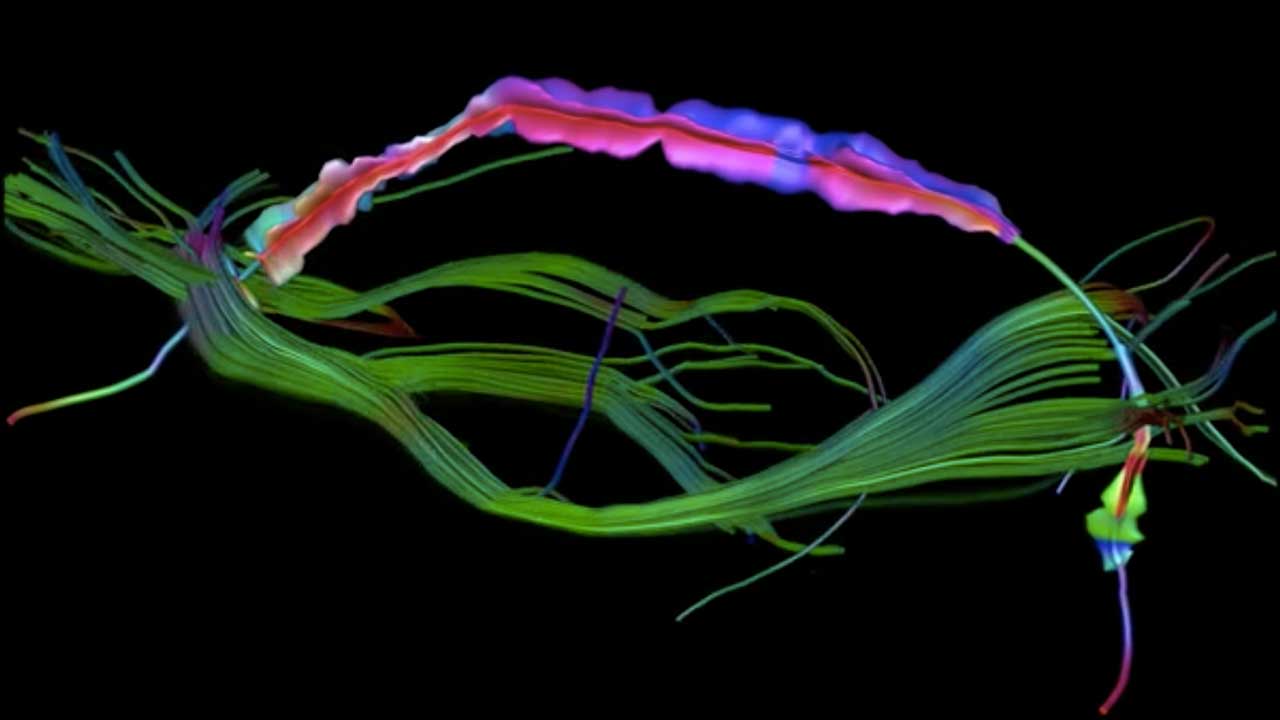 Visualizing Crossing Fibers
Sjoerd Vos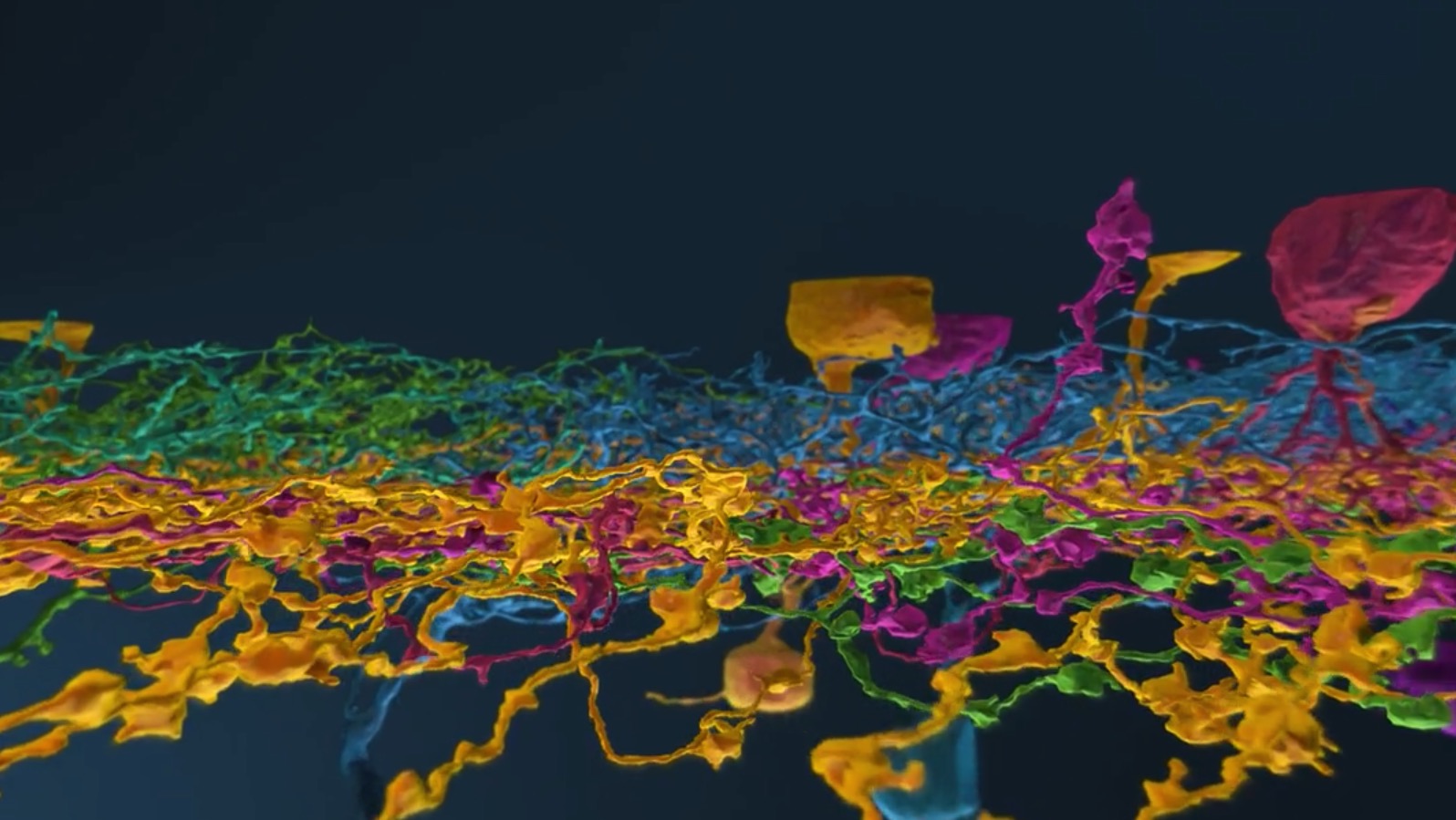 Eyewire Promotional Video
Alex Norton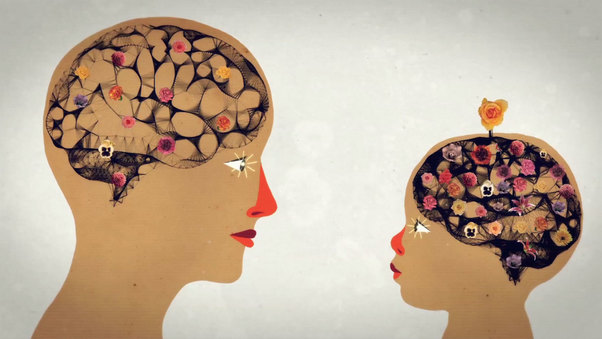 Brain Power: From Neurons to Networks
Tiffany Shlain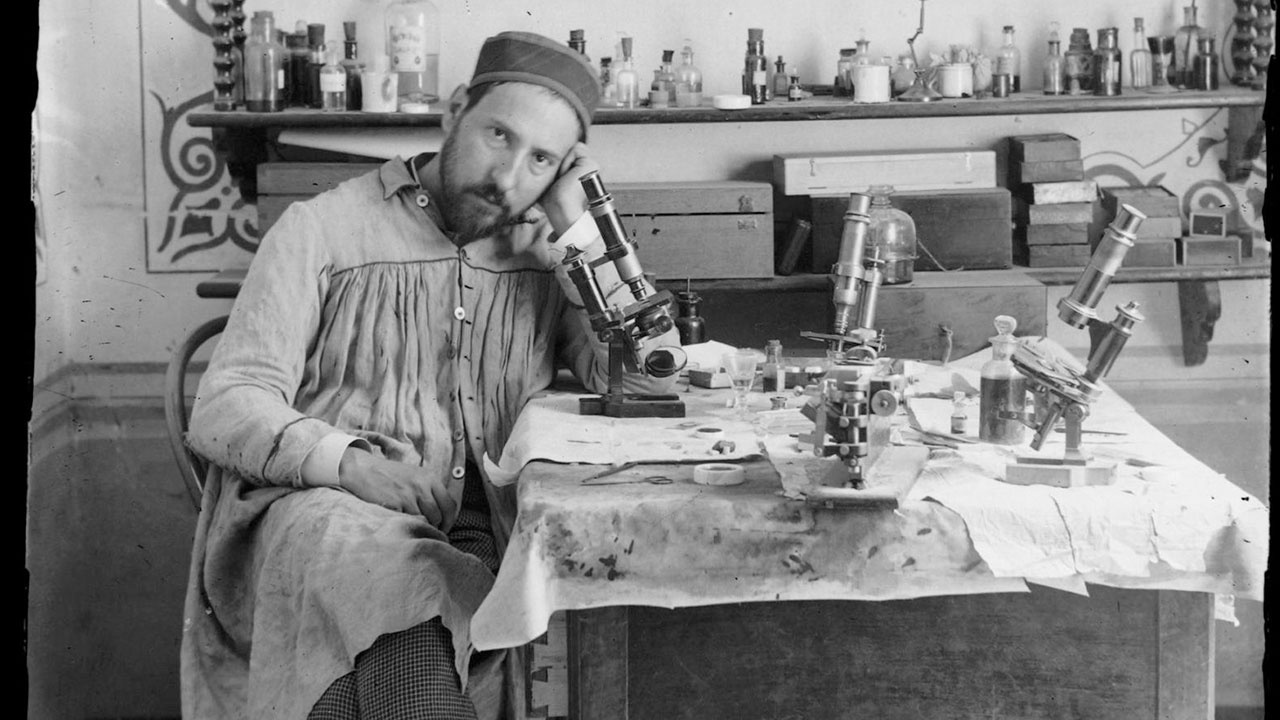 El Beso
Alexis Gambis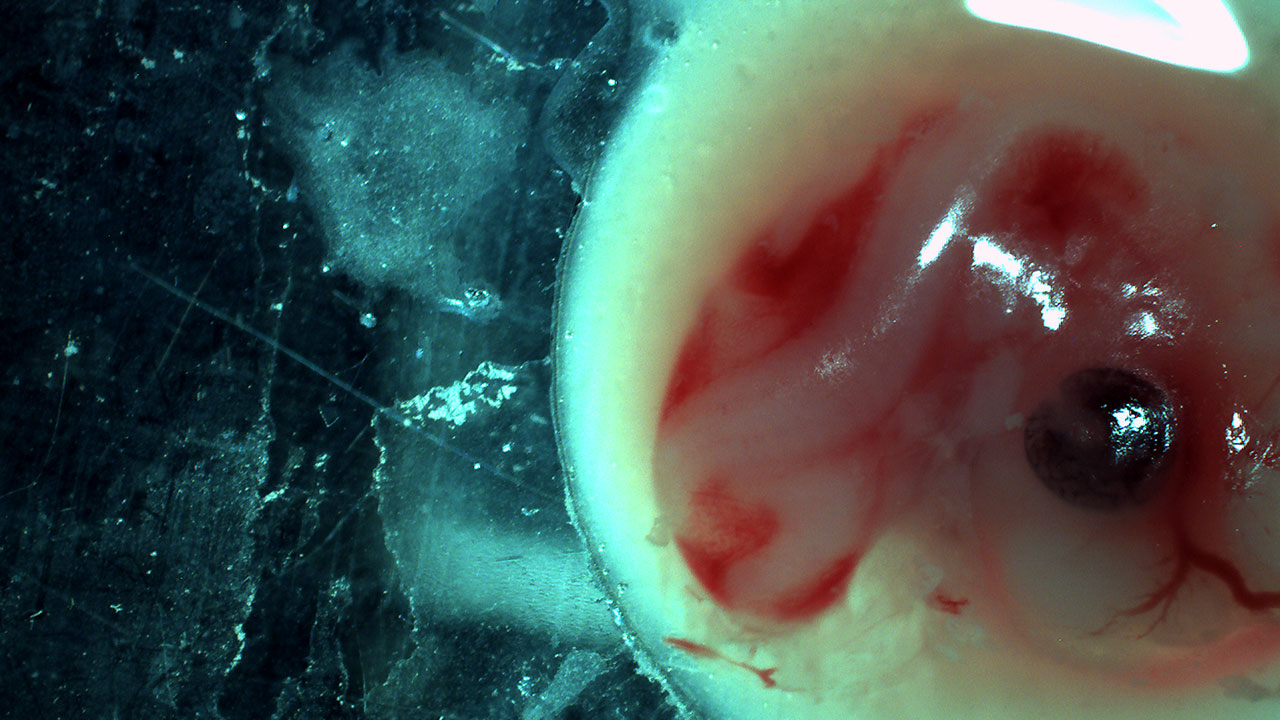 DIY Embryology
Adam Zaretsky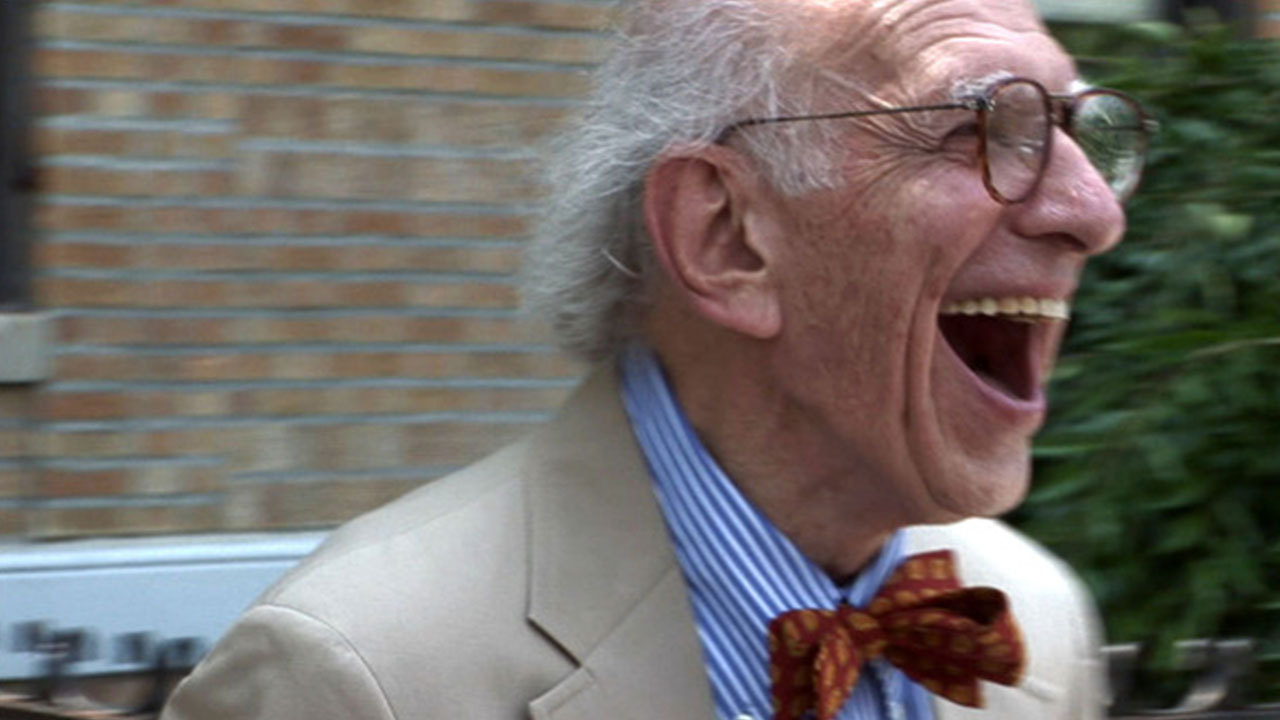 In Search of Memory
Petra Seeger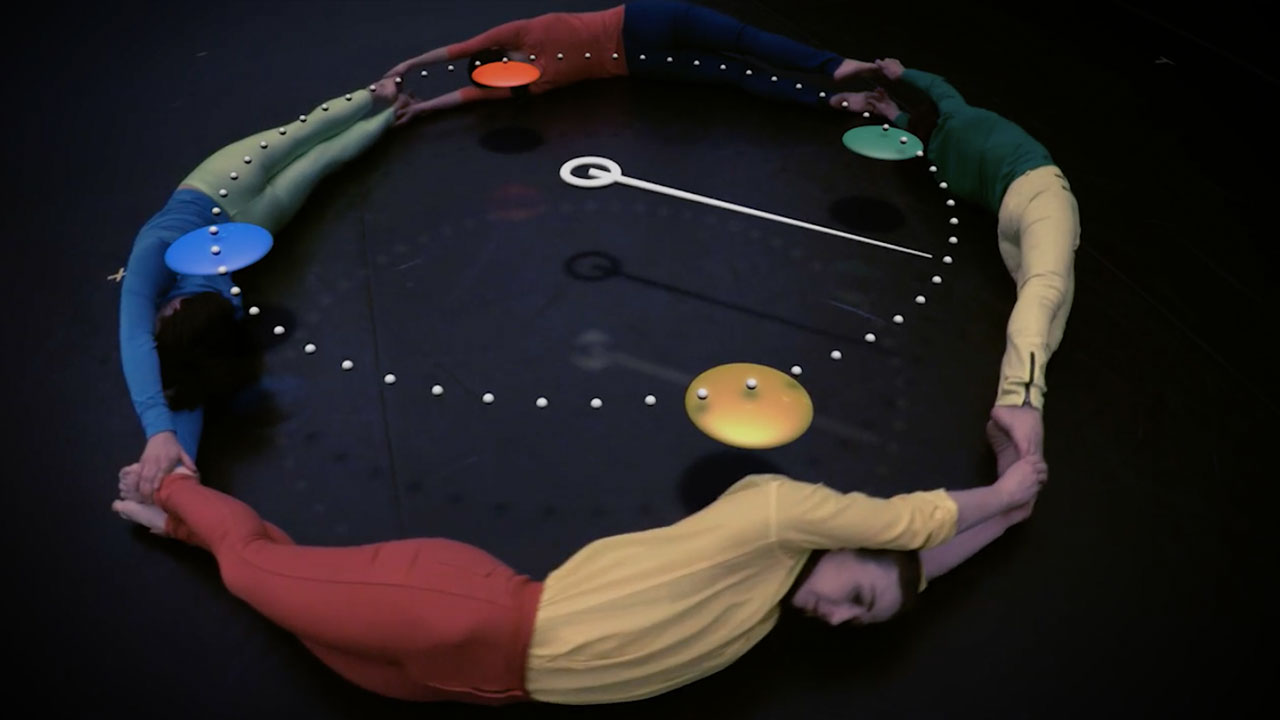 Dots
Jody Oberfelder,Eric Siegel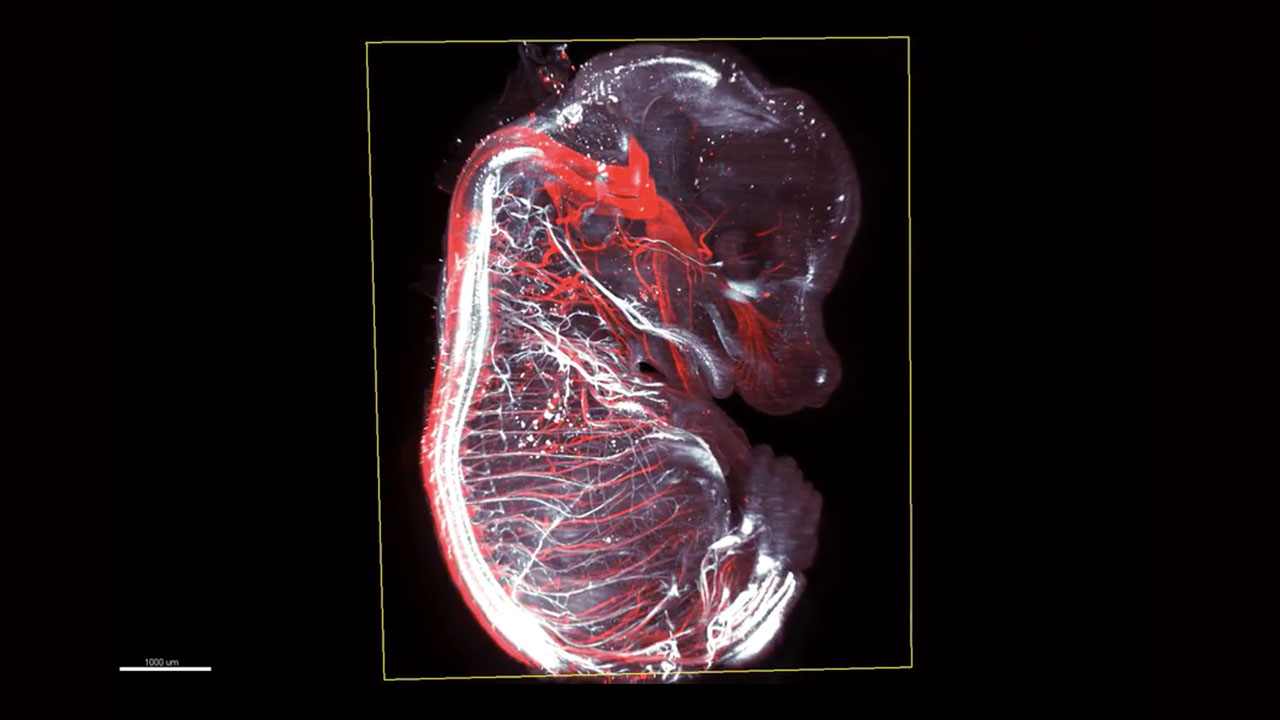 Mouse Embryo at 14 days
Nicolas Renier
Adrenergic center of the locus coeruleus in a human brain (view of the brainstem)
Nicolas Renier,Csaba Adori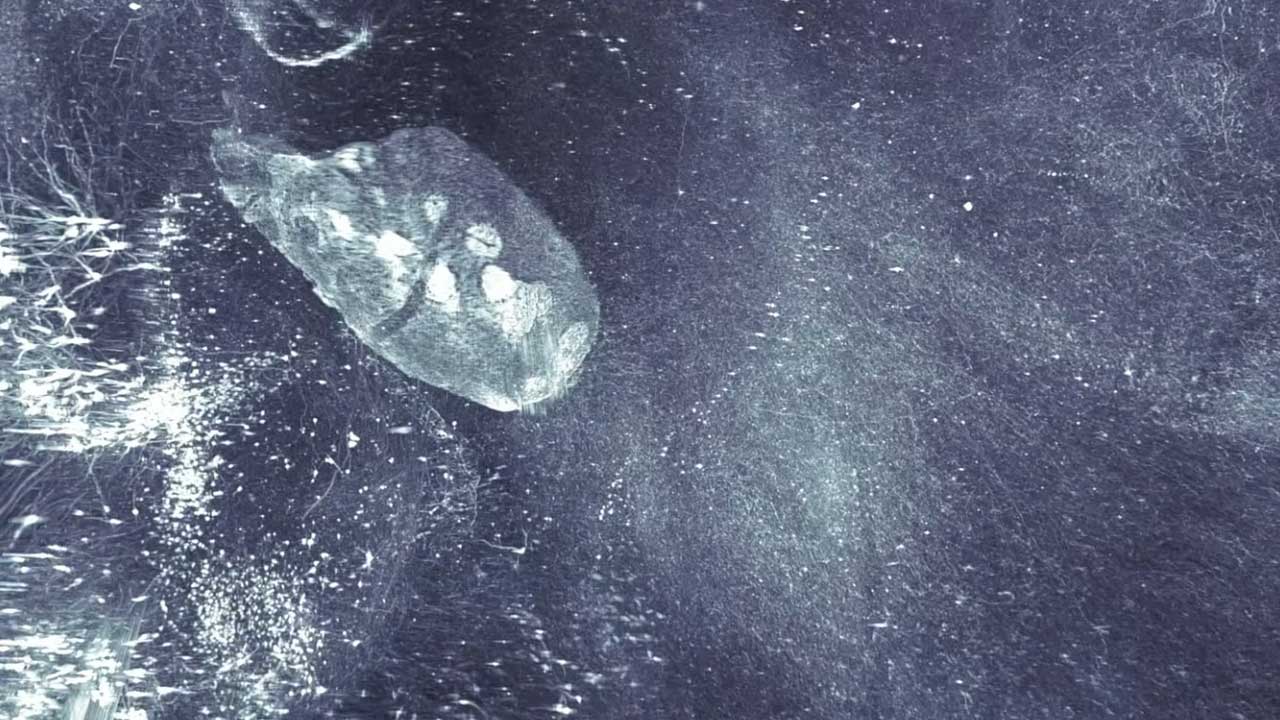 Adrenergic and Dopaminergic systems of the mouse embryo and adult mouse brain
Nicolas Renier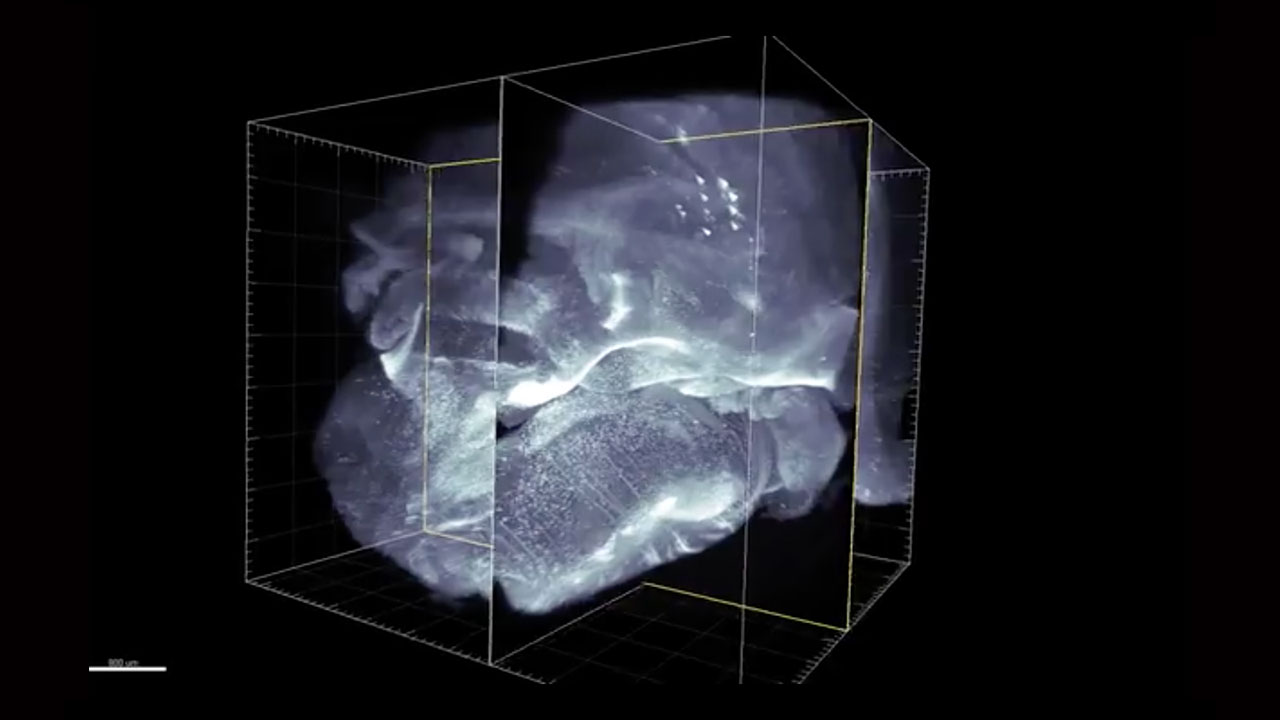 Cholinergic System of the Adult Mouse Brain
Nicolas Renier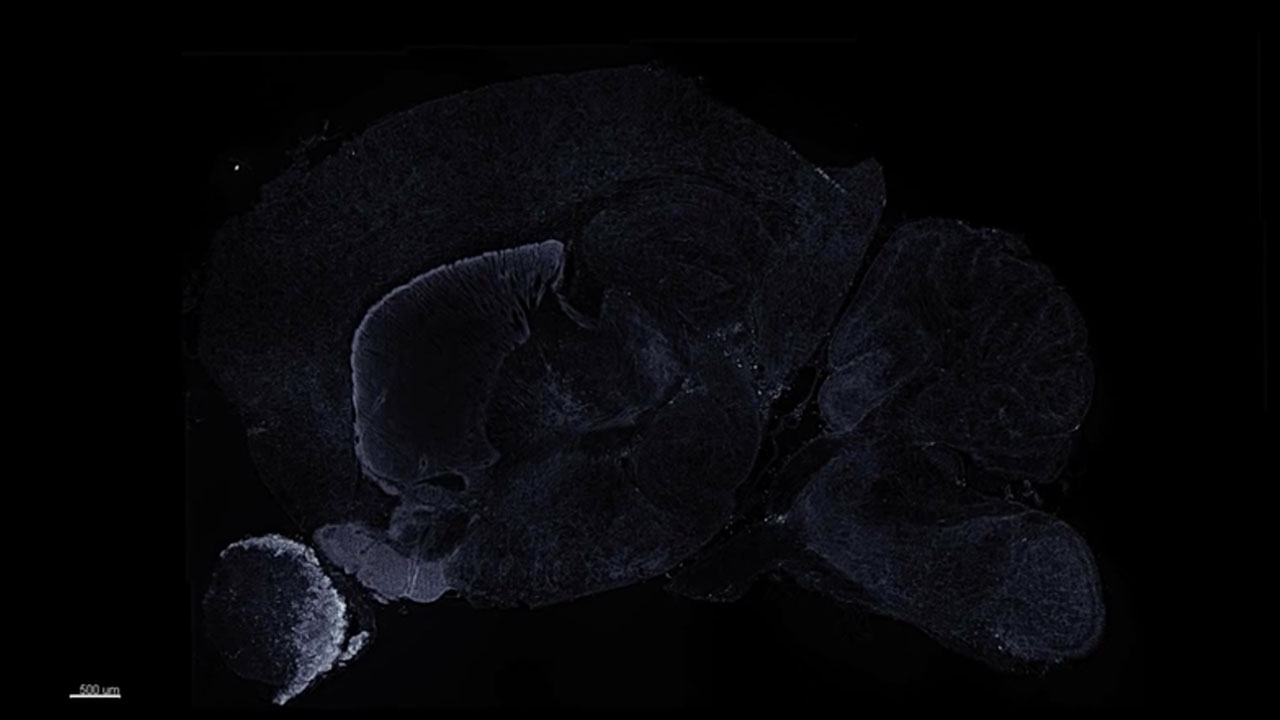 Adrenergic and dopaminergic systems of the adult mouse brain
Nicolas Renier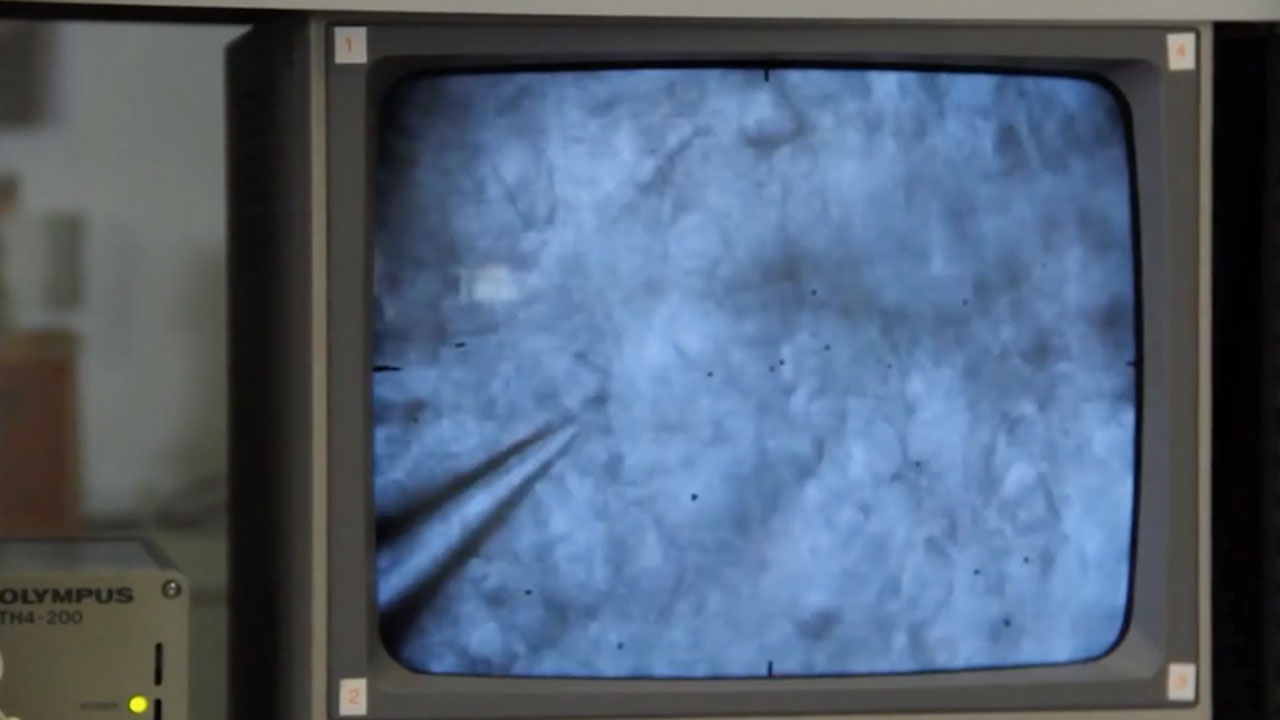 Bluebrain: Markram's Vision
Noah Hutton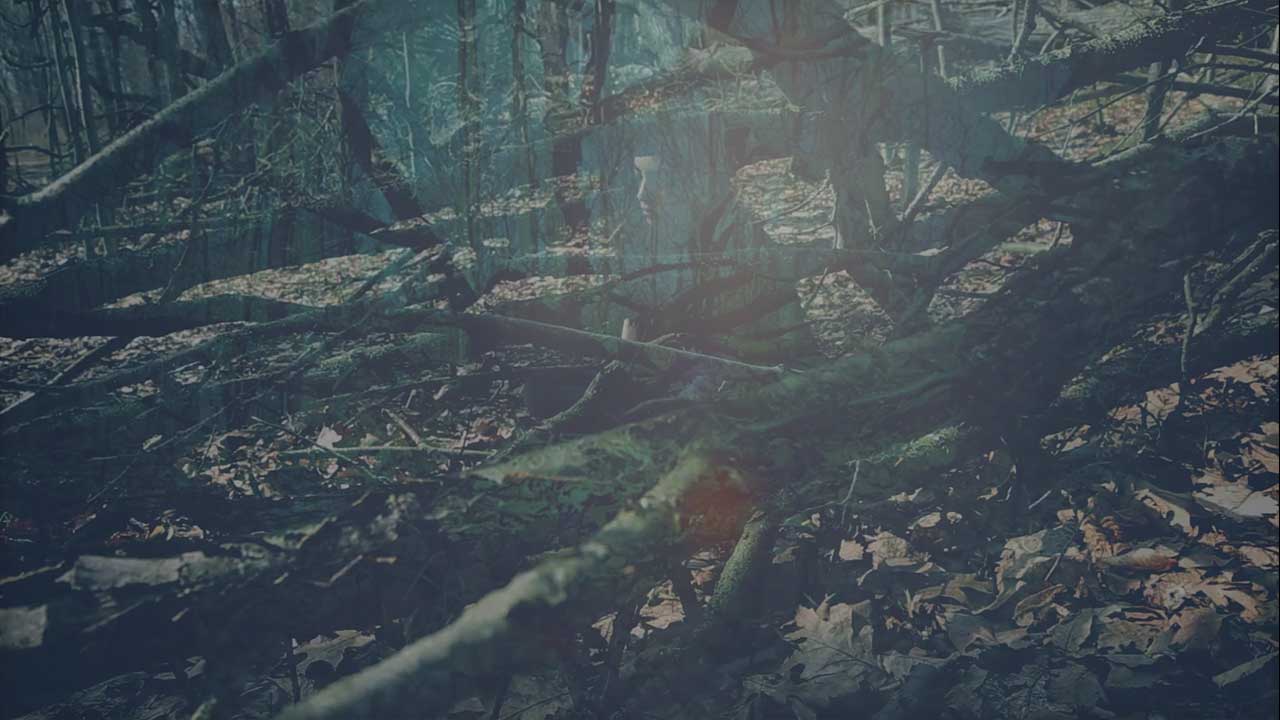 A Careful Resurrection
Jeannette Louie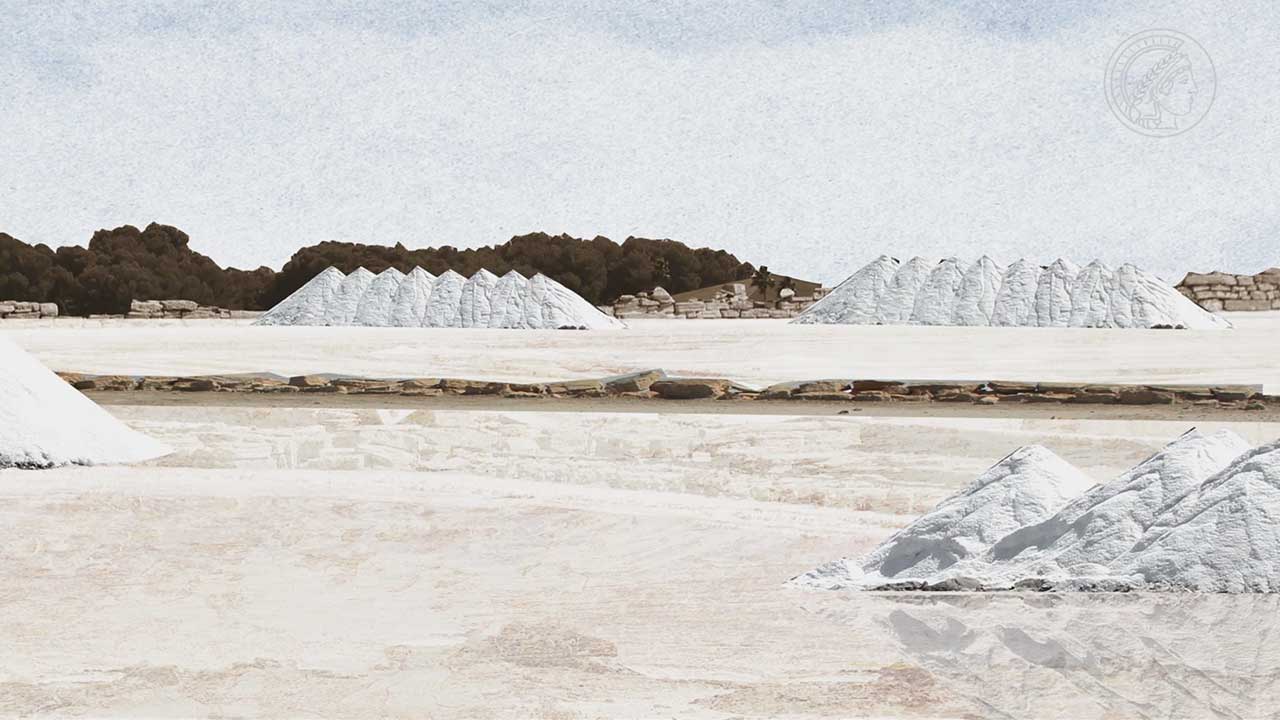 Optogenetics - Light Gets on Your Nerves
Oliver Päßler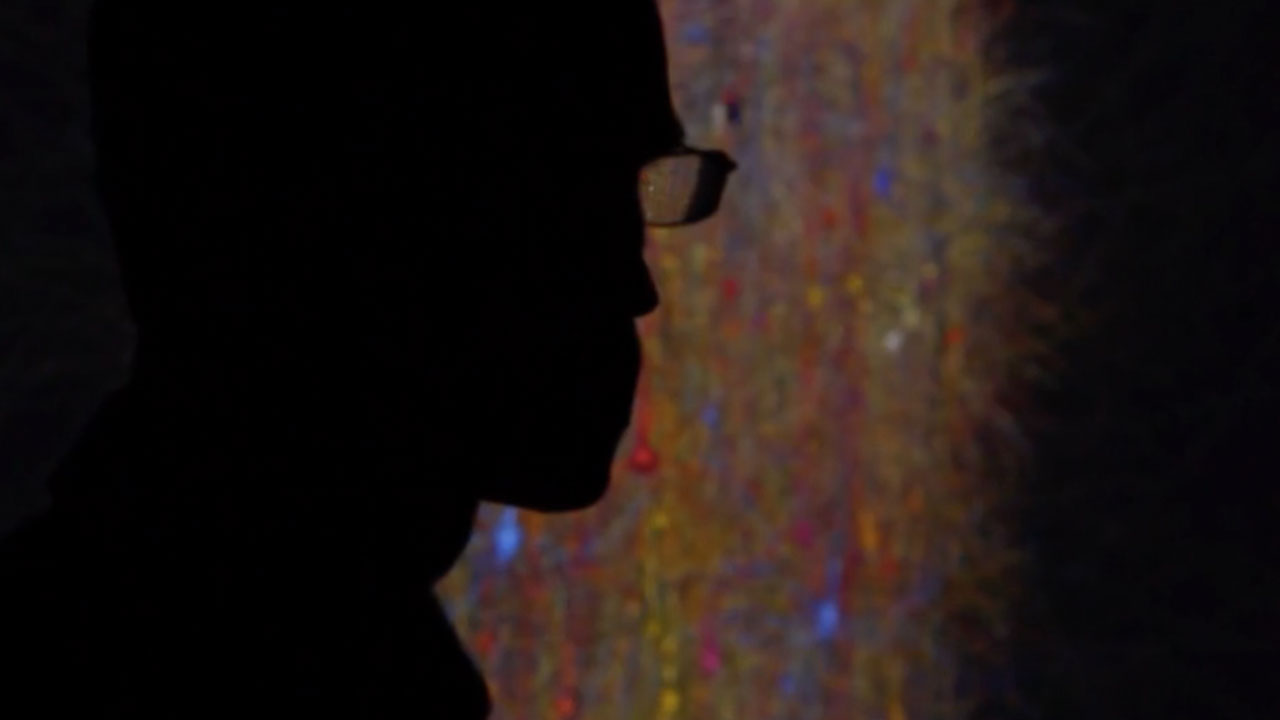 Bluebrain: The Critics
Noah Hutton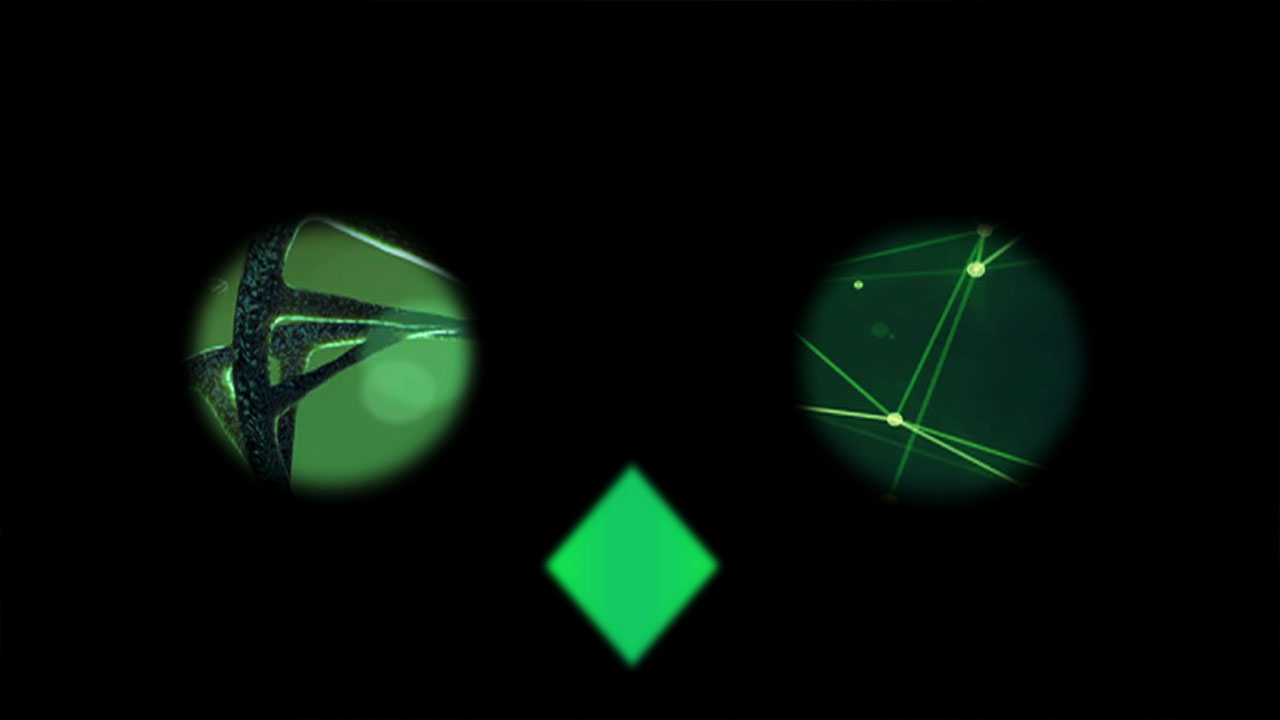 The Signal and the Noise
Charlie Tweed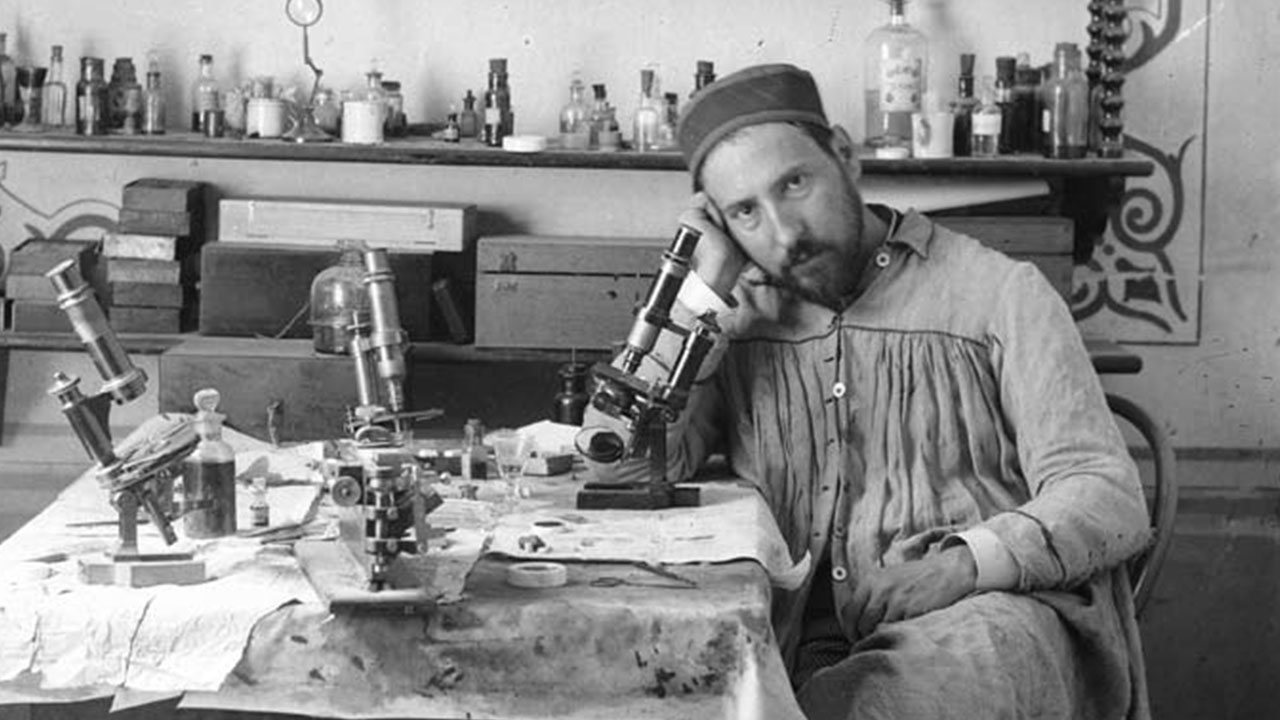 Las Mariposas del Alma (Butterflies of the Soul)
Ana Martínez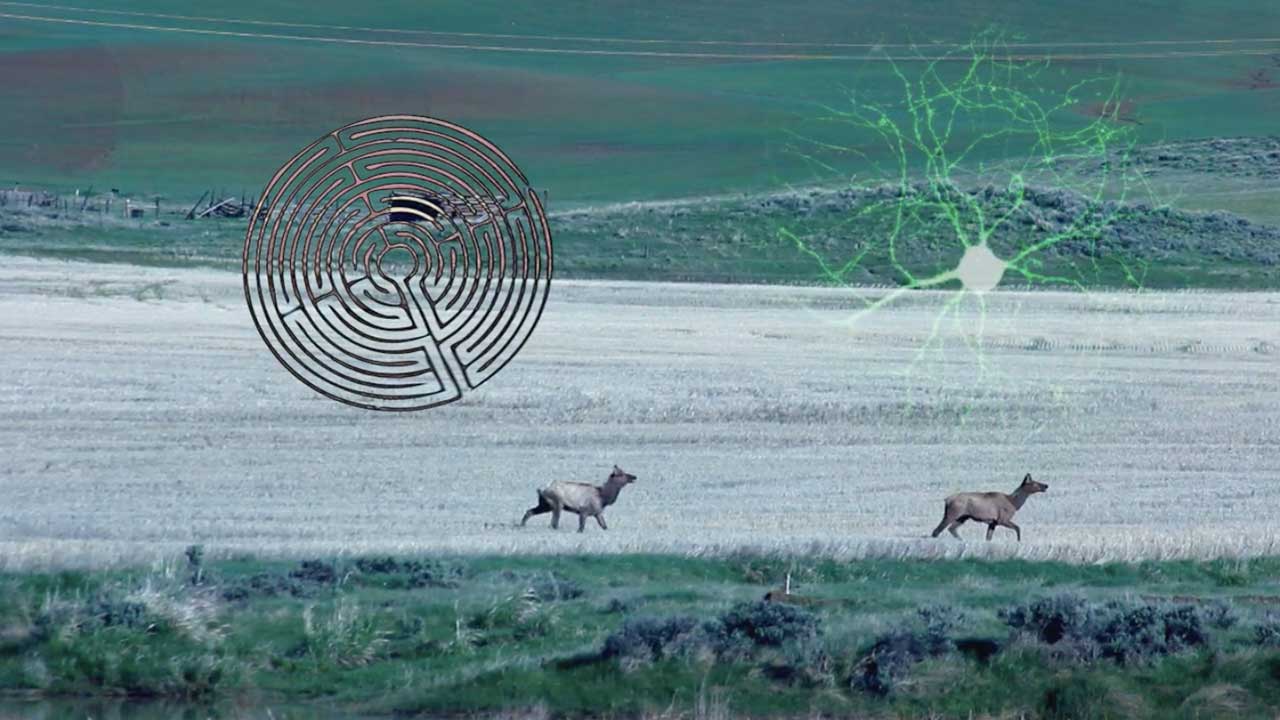 Out of Our Minds
Kate Webbink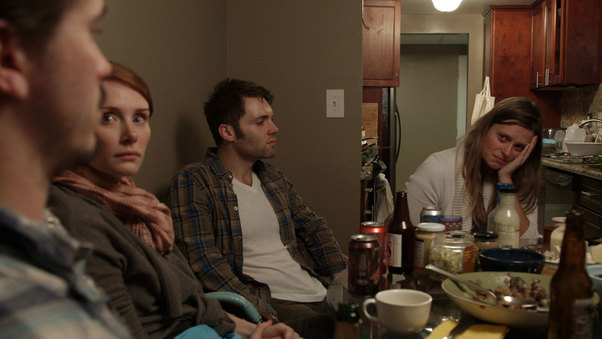 The Lion's Mouth Opens
Lucy Walker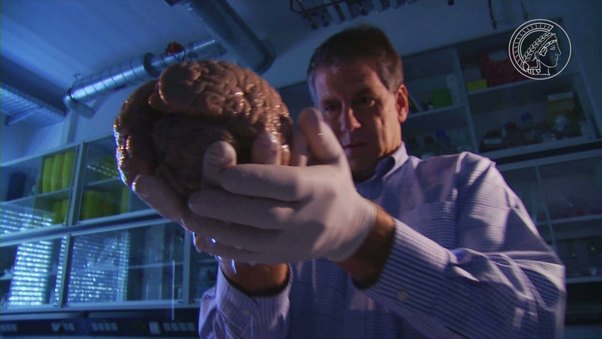 How Synapses Spark
Anna Massih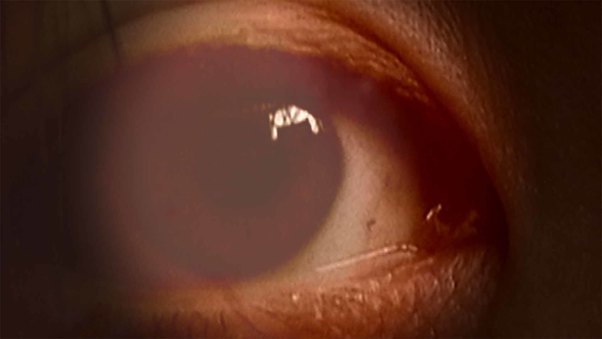 Amygdala
Jeannette Louie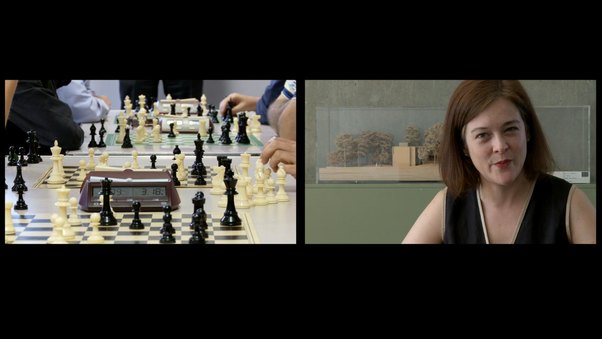 abNormal
Barry J. Gibb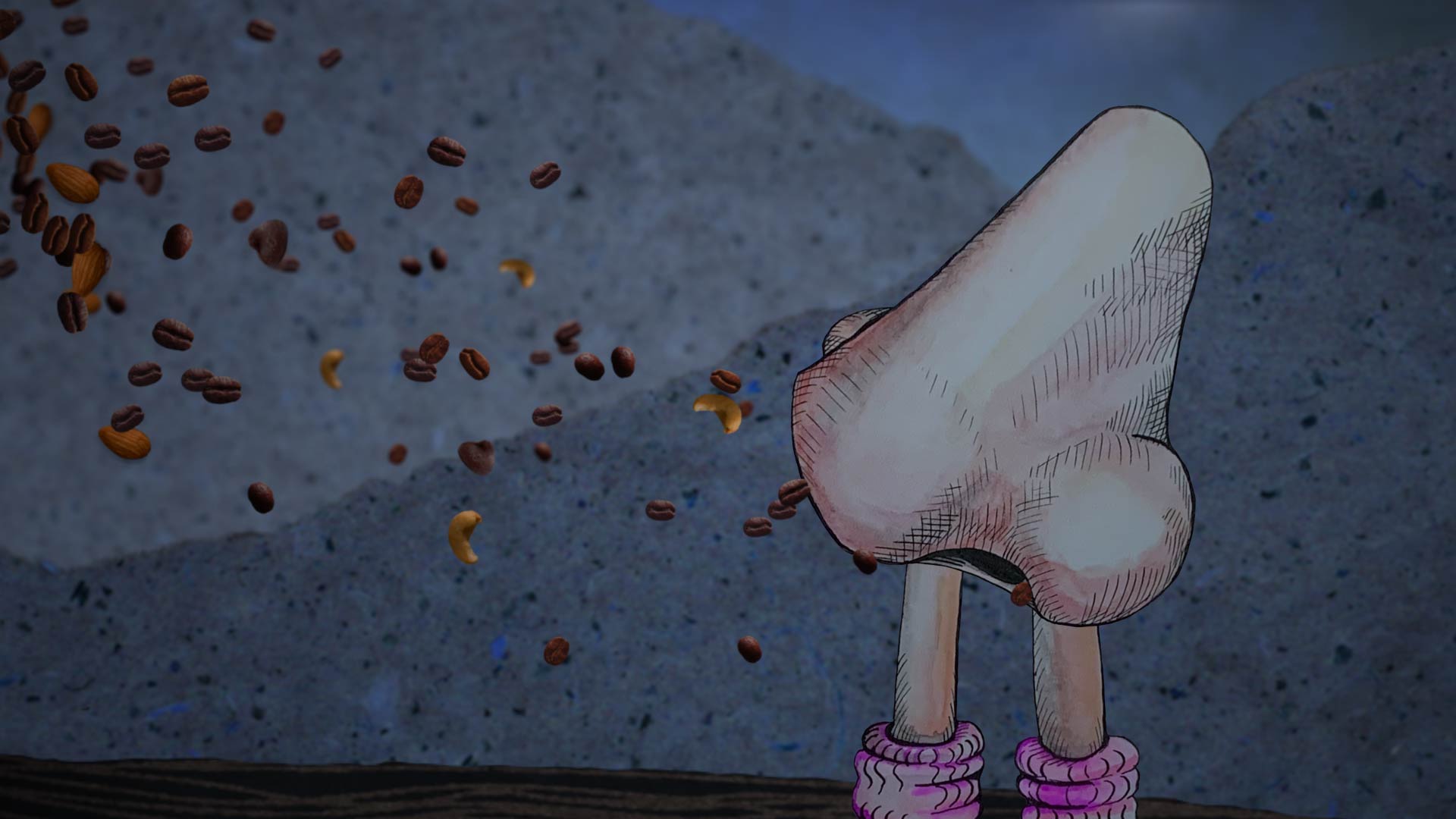 What about the nose?
Anna Lindemann, Albana Kodra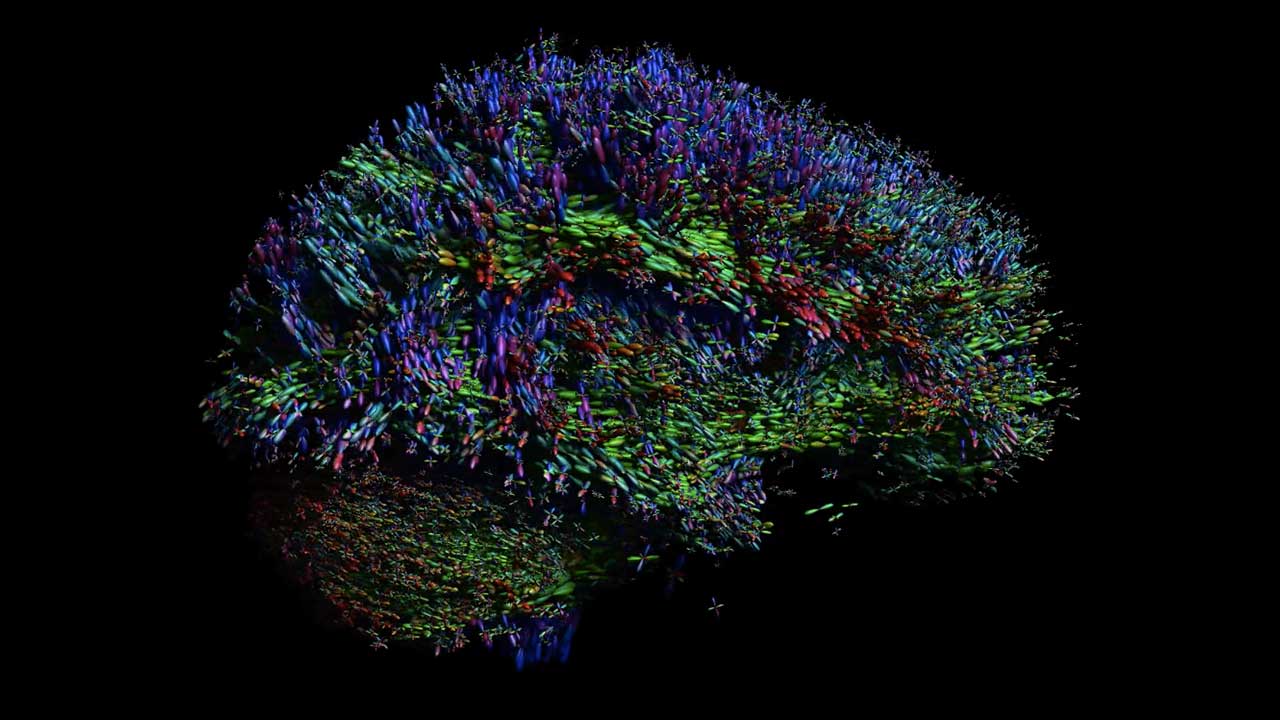 The Intergalactic Brain
Sjoerd Vos,Alexander Leemans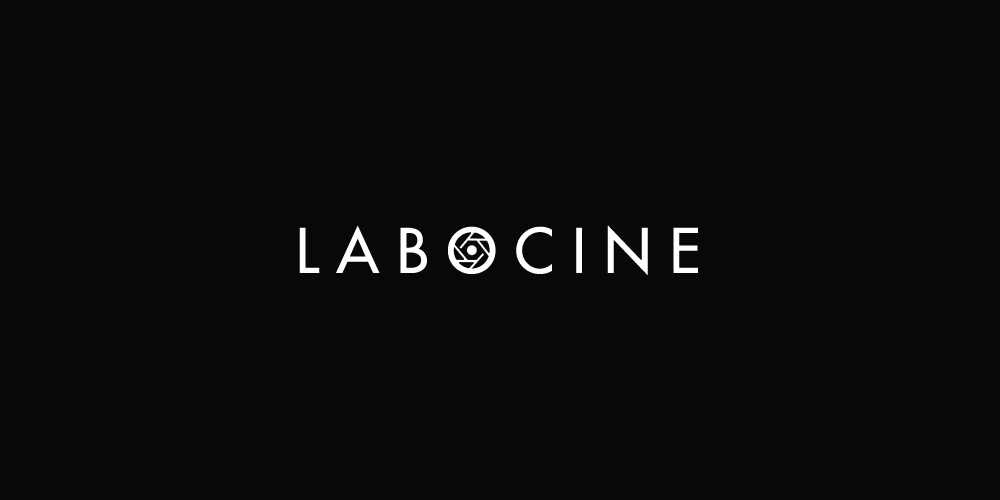 Bluebrain Year 8
Noah Hutton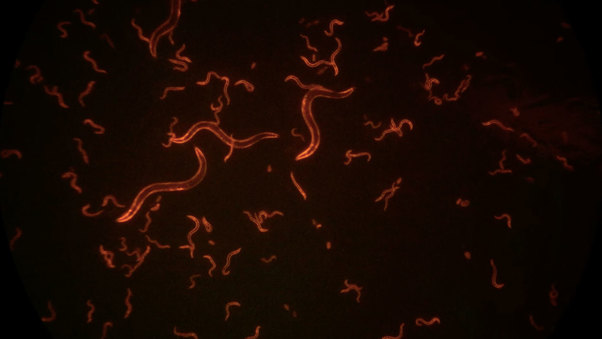 Foraging, Feeding, and Mating: the life of the free-living nematode C. elegans
Du Cheng,Meghan Lockard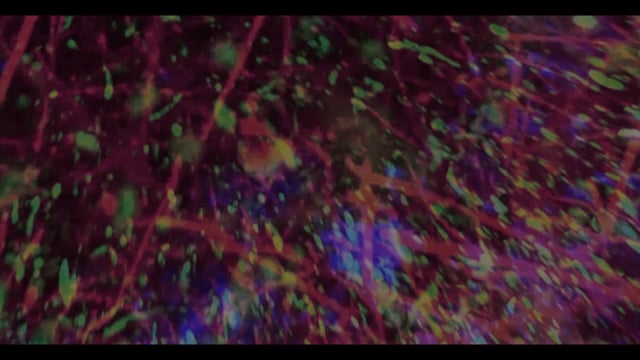 Misplaced in Space
Emily Fisher
Calcium Imaging in Stem cell-derived Neurons
A Voyage Through A Mouse Embryo at 14 days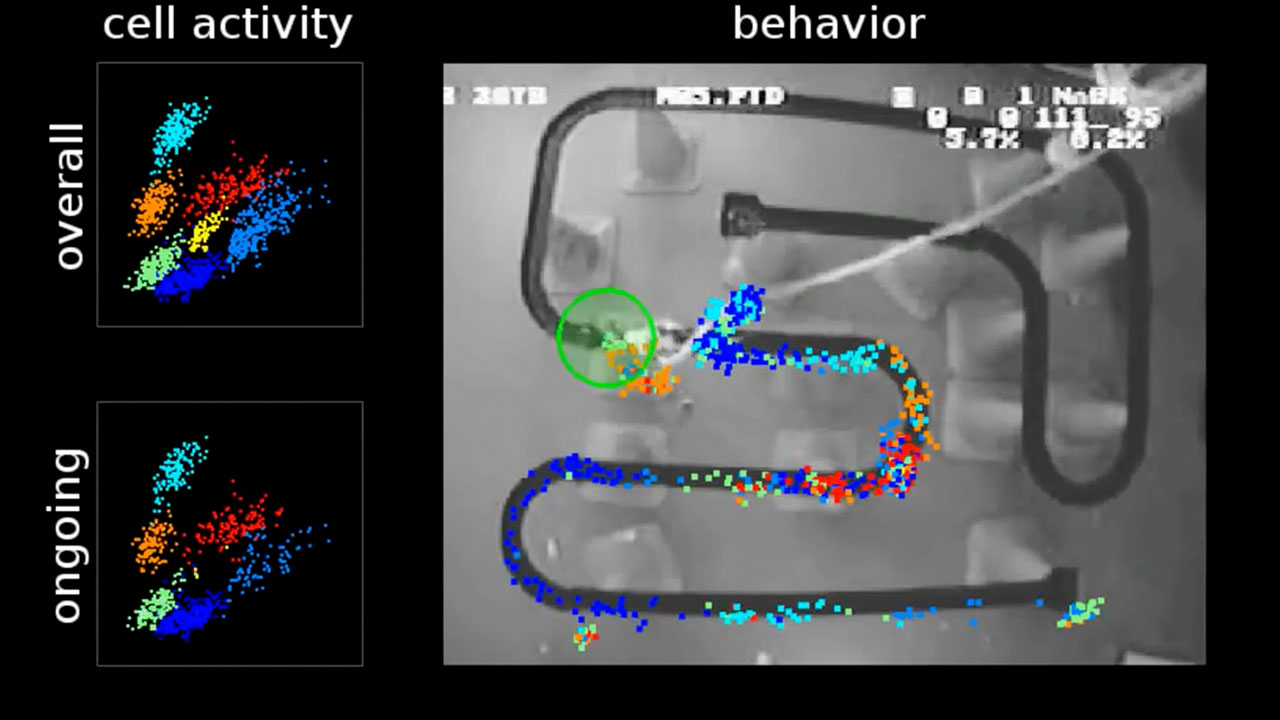 Place cell activity mapped to movement of rat on a track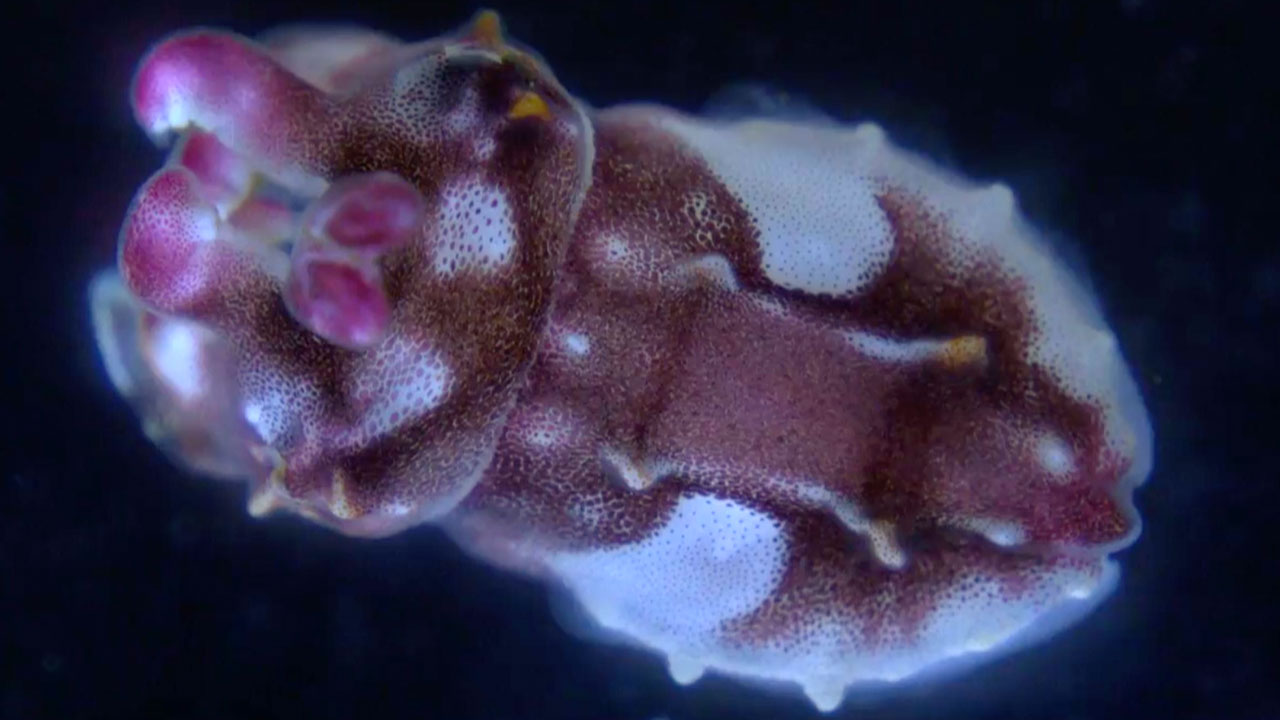 Baby flamboyant cuttlefish color change
Tail Twirls of Red Fluorescent Worms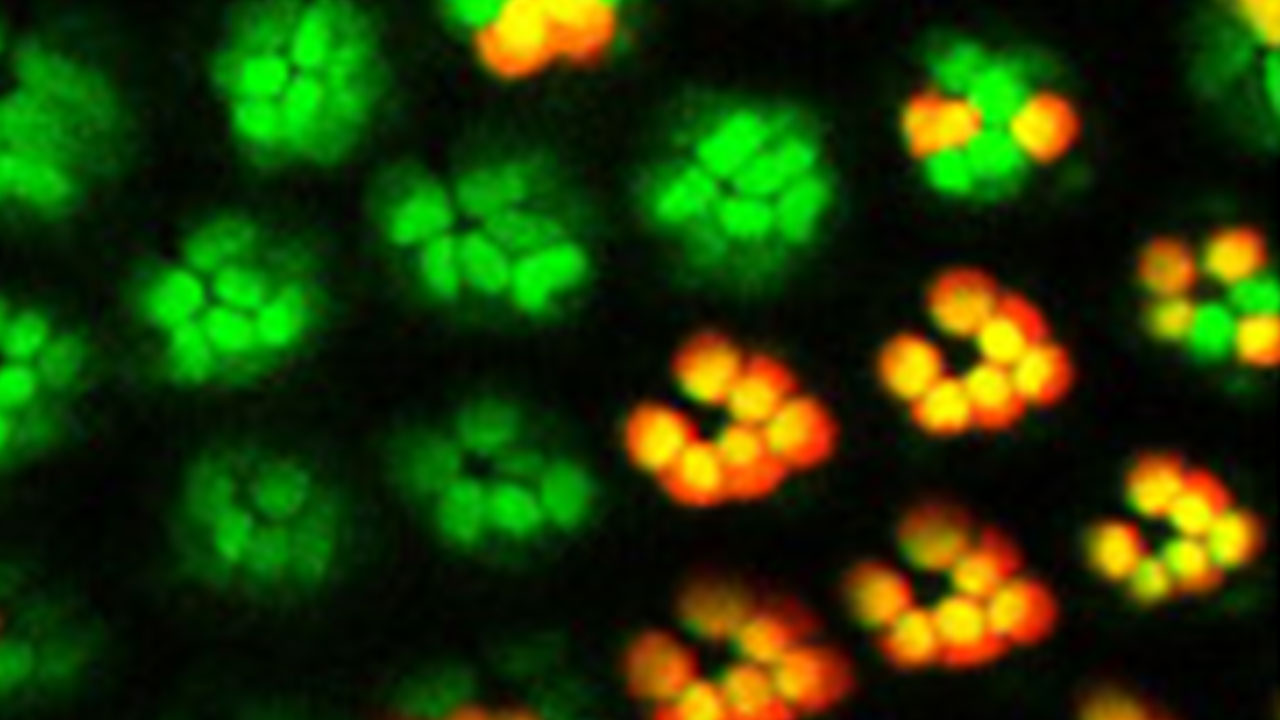 Living Imaging of Two Cell Populations in the Drosophila Eye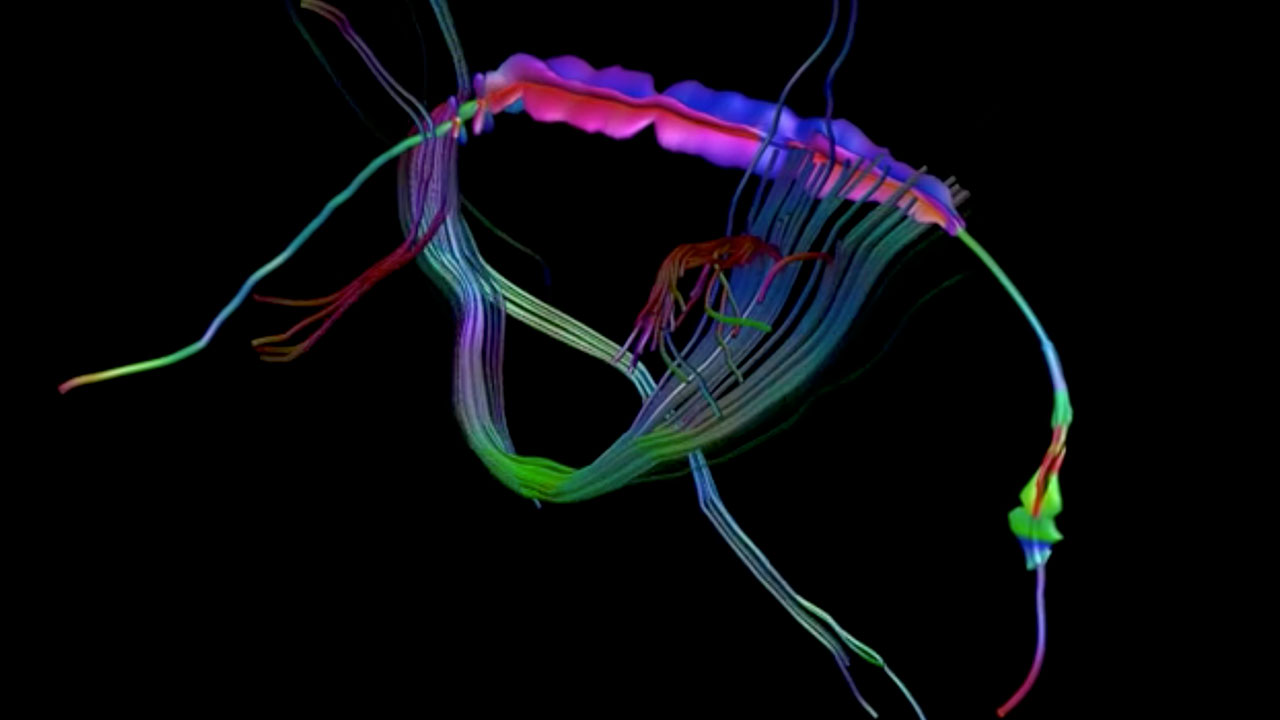 Visualizing Crossing Fibers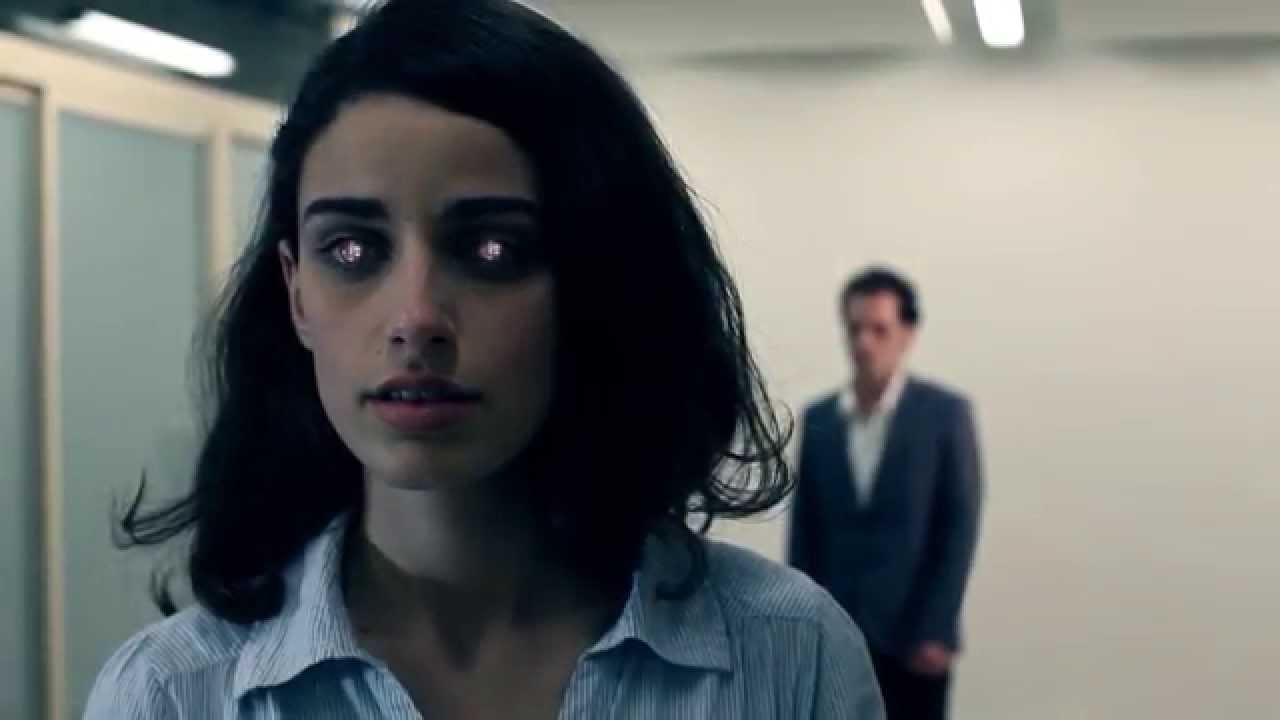 The City: How I Dream It & How I Feel It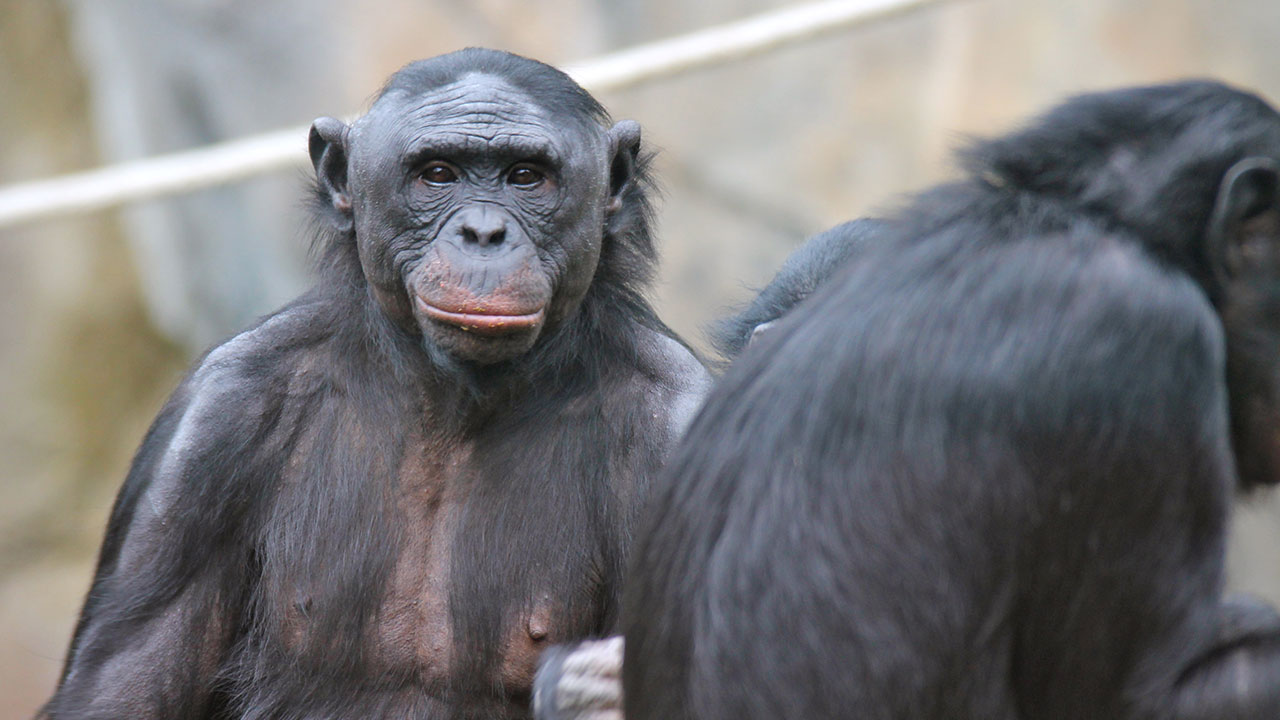 Humans Meet Chimps, Chimps Become Human?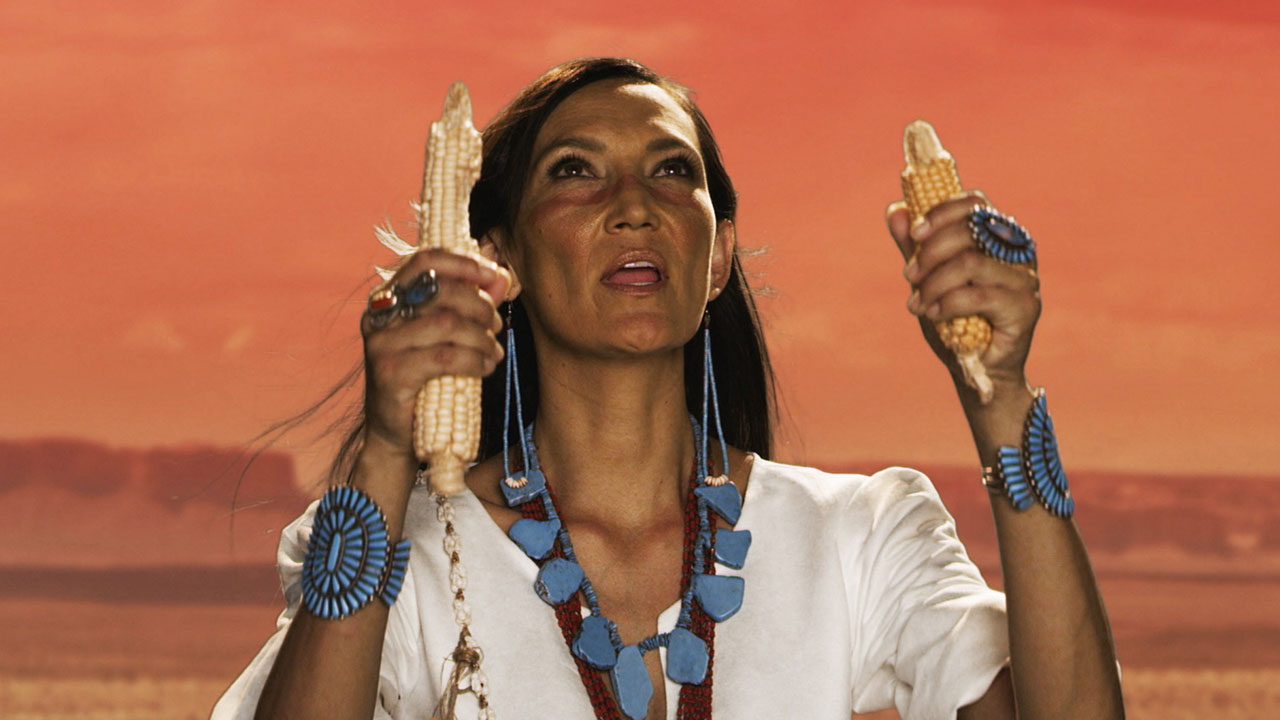 Indigenous Filmmakers Reimagine Science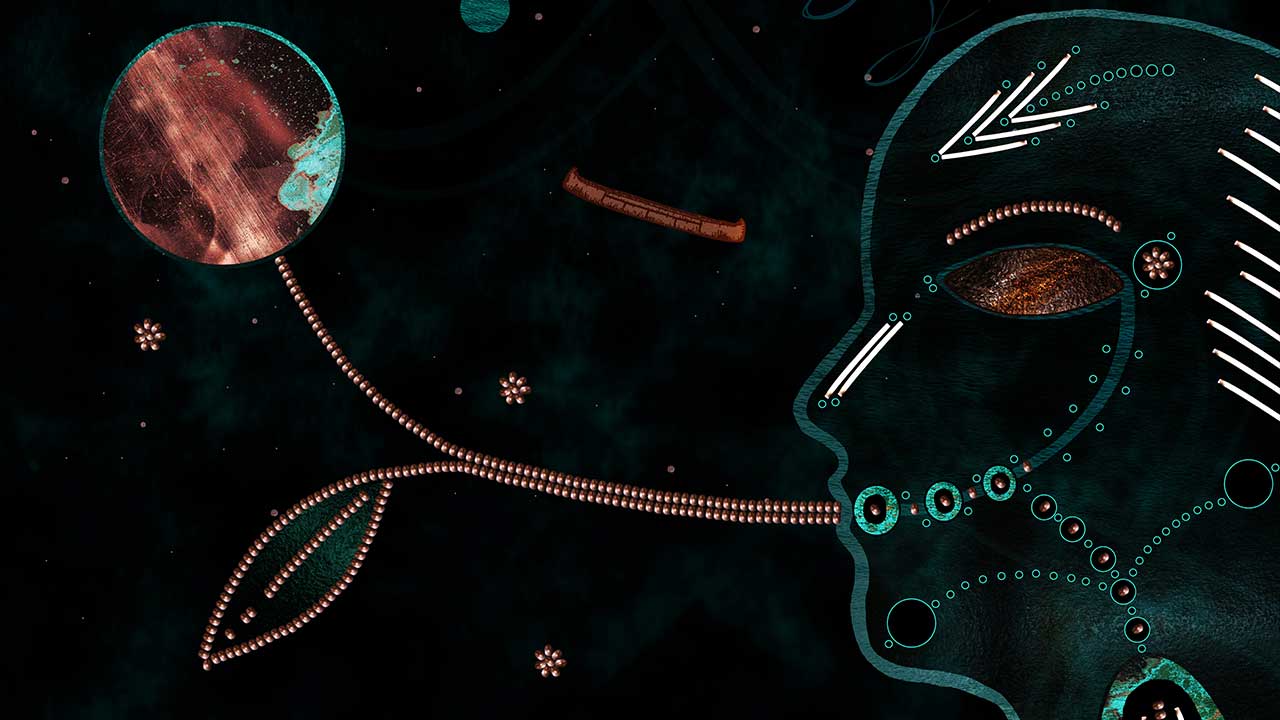 Animating Indigenous Scientific Literacies
Down the rabbit hole: Four short films through the space-time continuum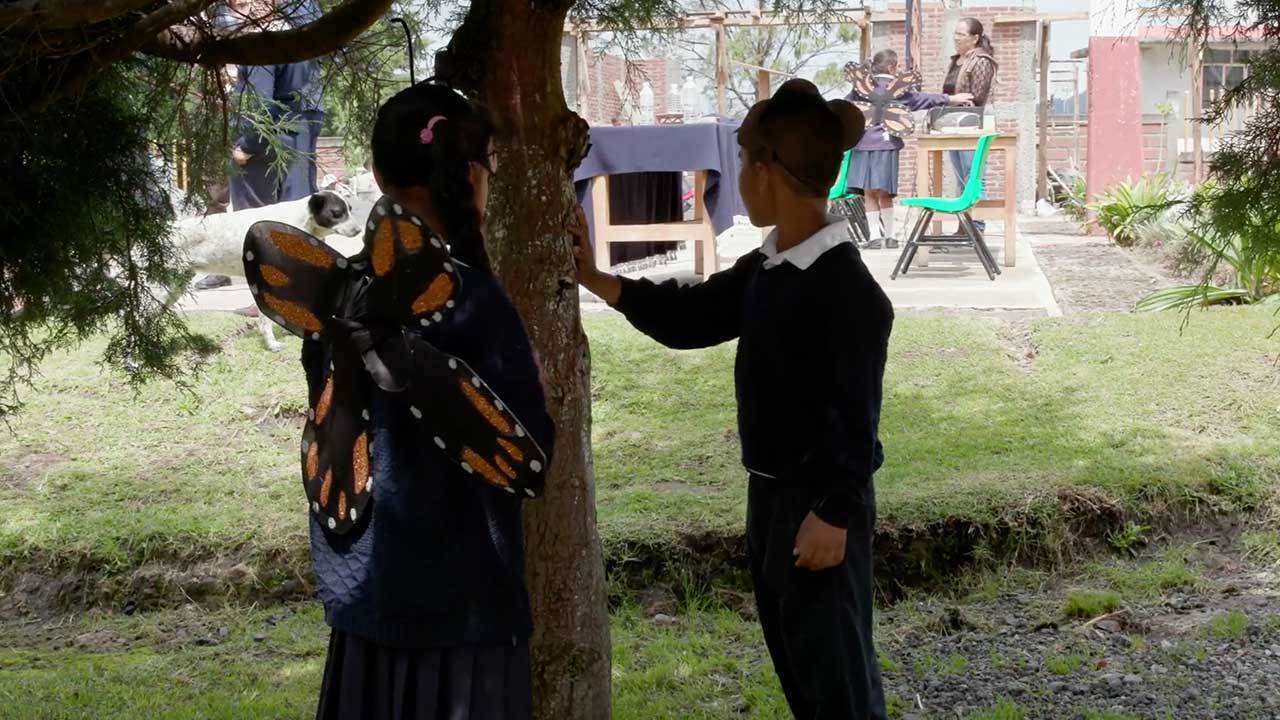 Metamorphosis: Examining Rites of Passage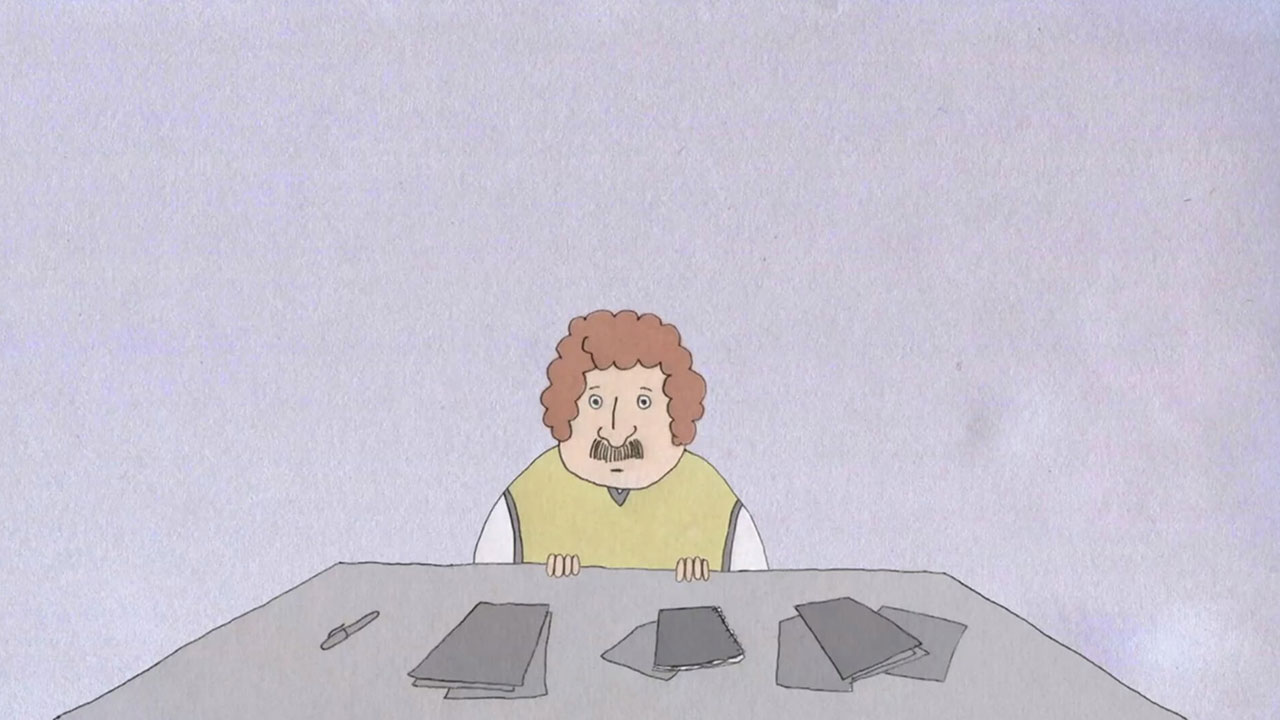 Simple lines, complex tales: the power of animation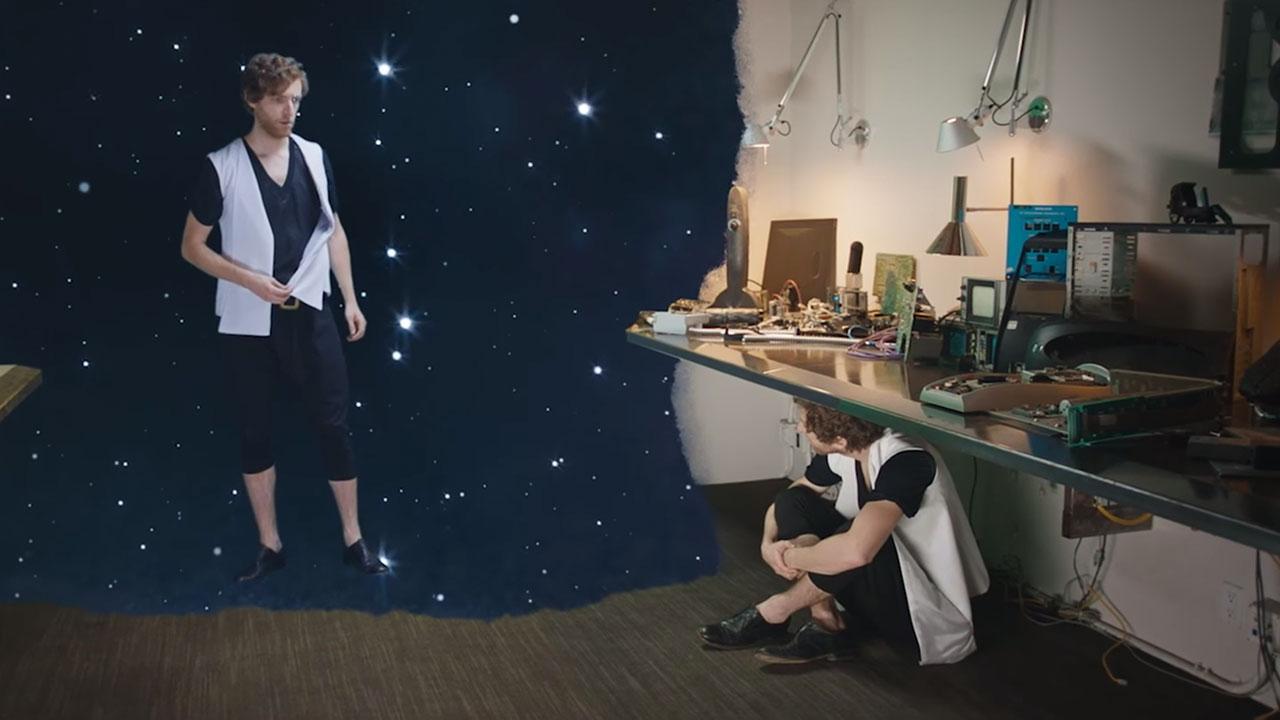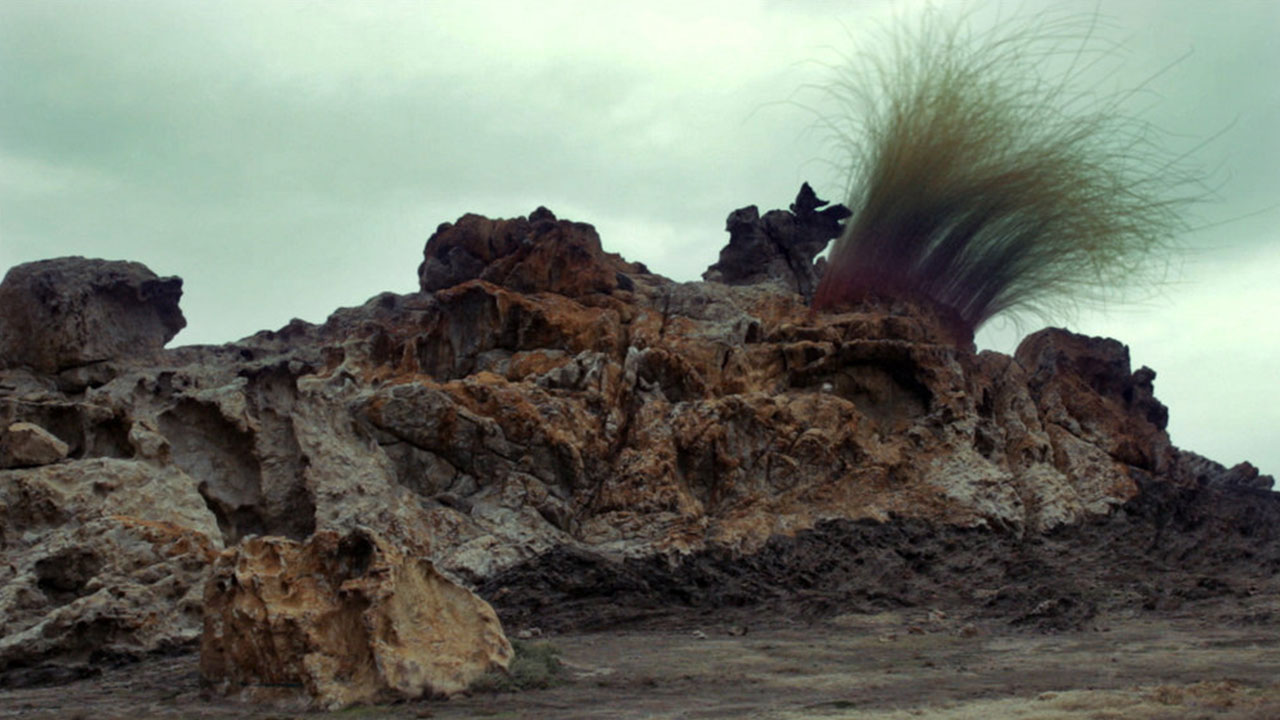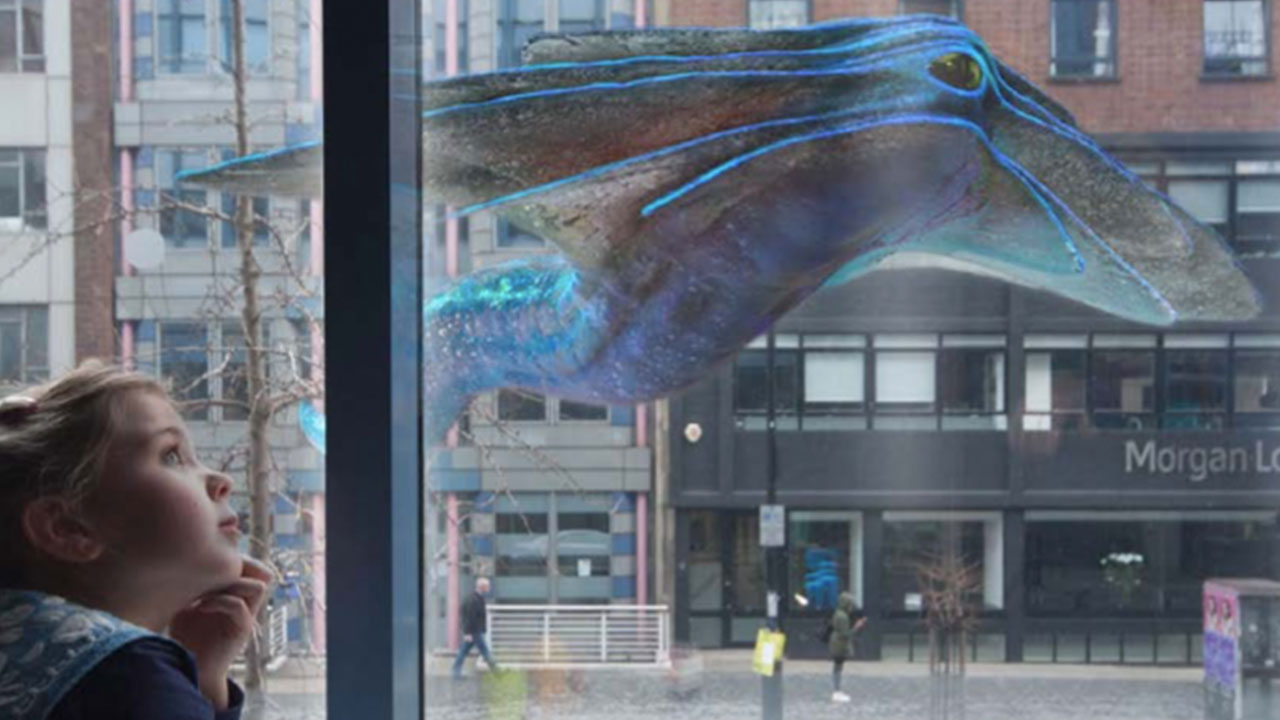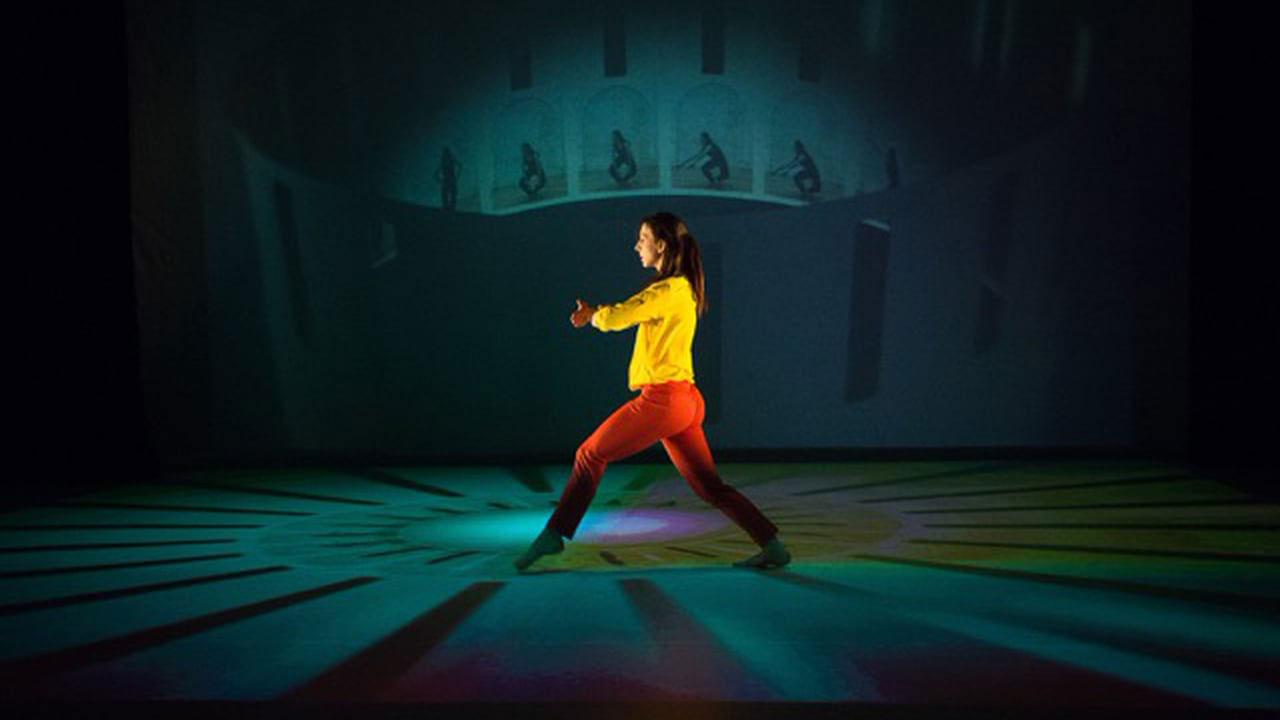 The Dance That Takes Place in Our Heads
Unseemly: the body's exquisite horror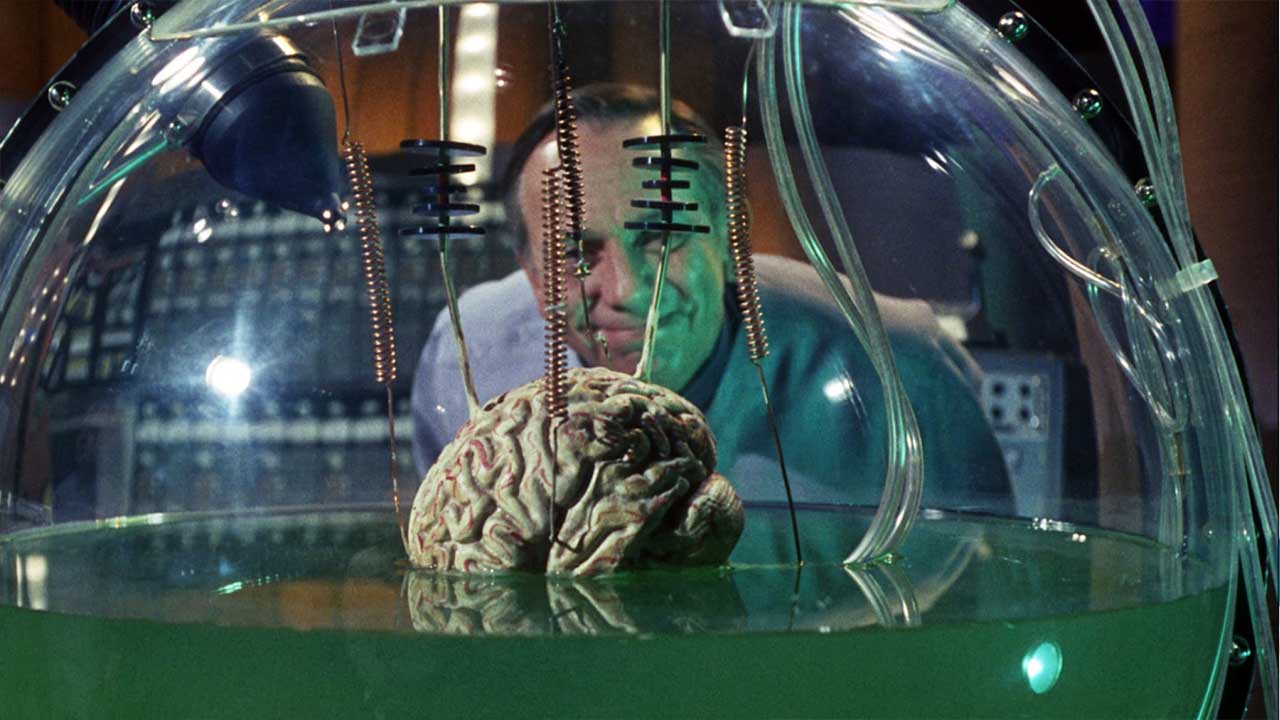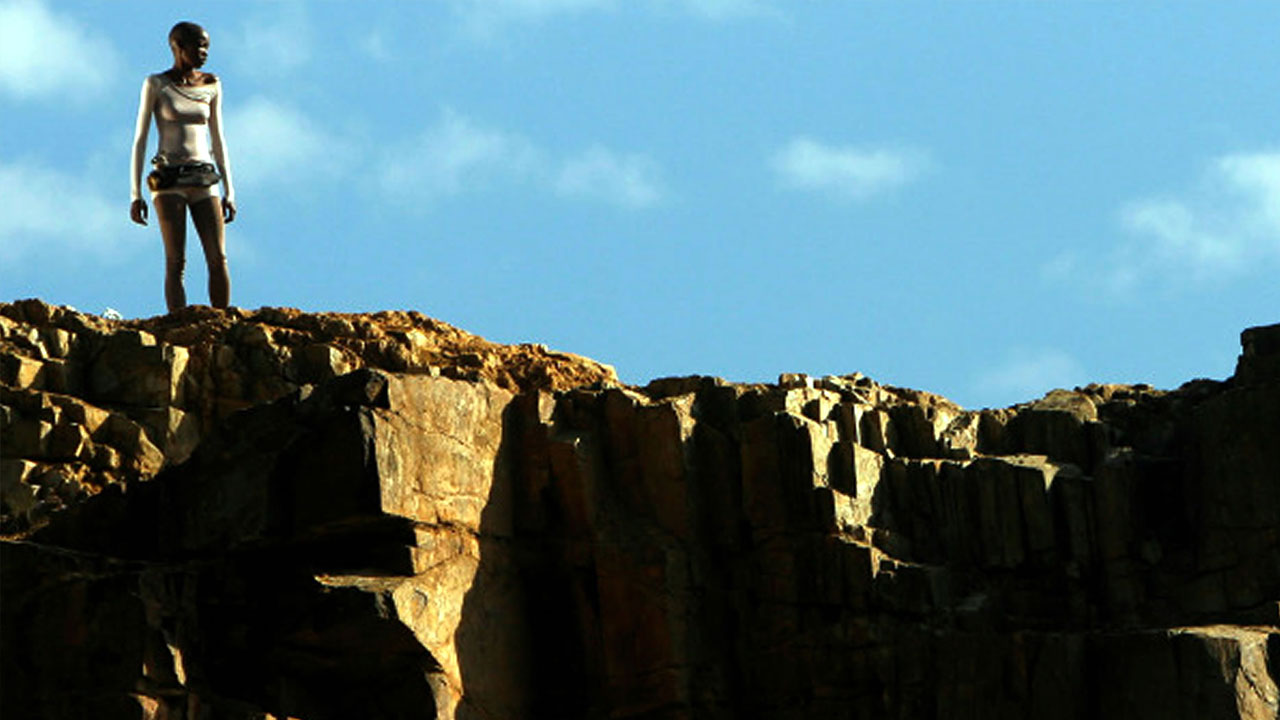 Imagining the Future in the Global South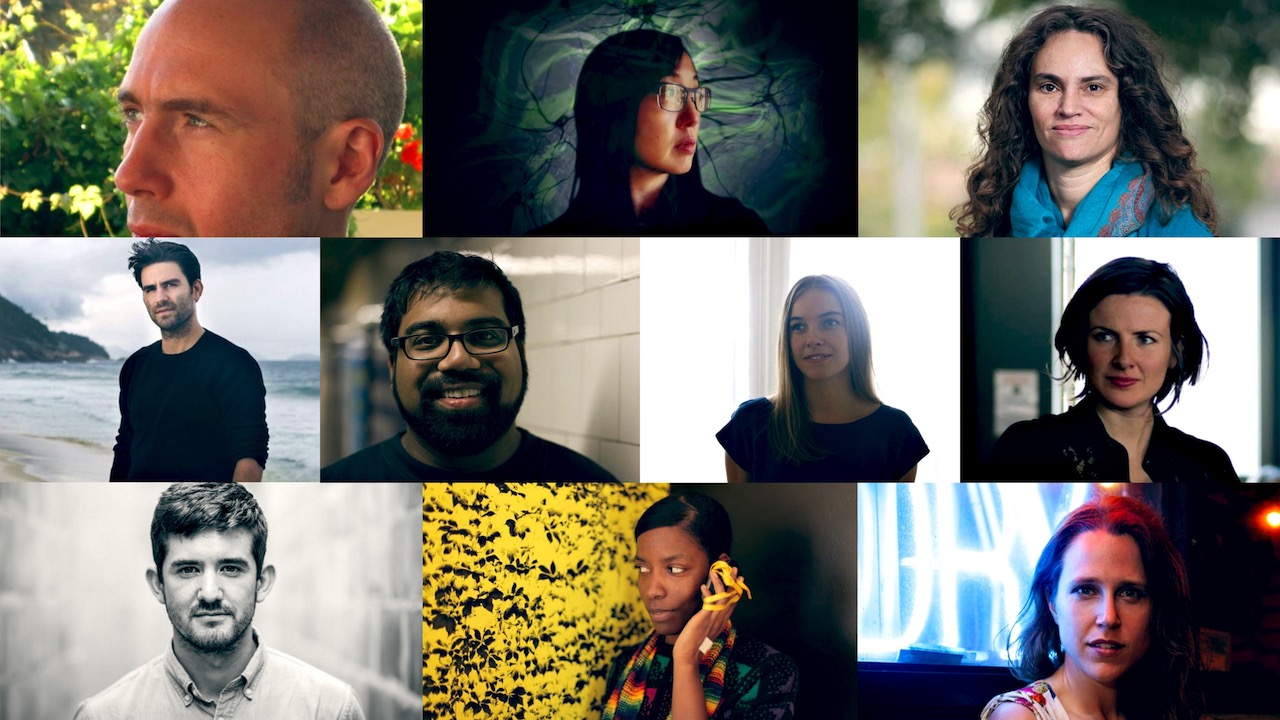 Announcing the Ten Visionary Filmmakers of "Chimera Experiments"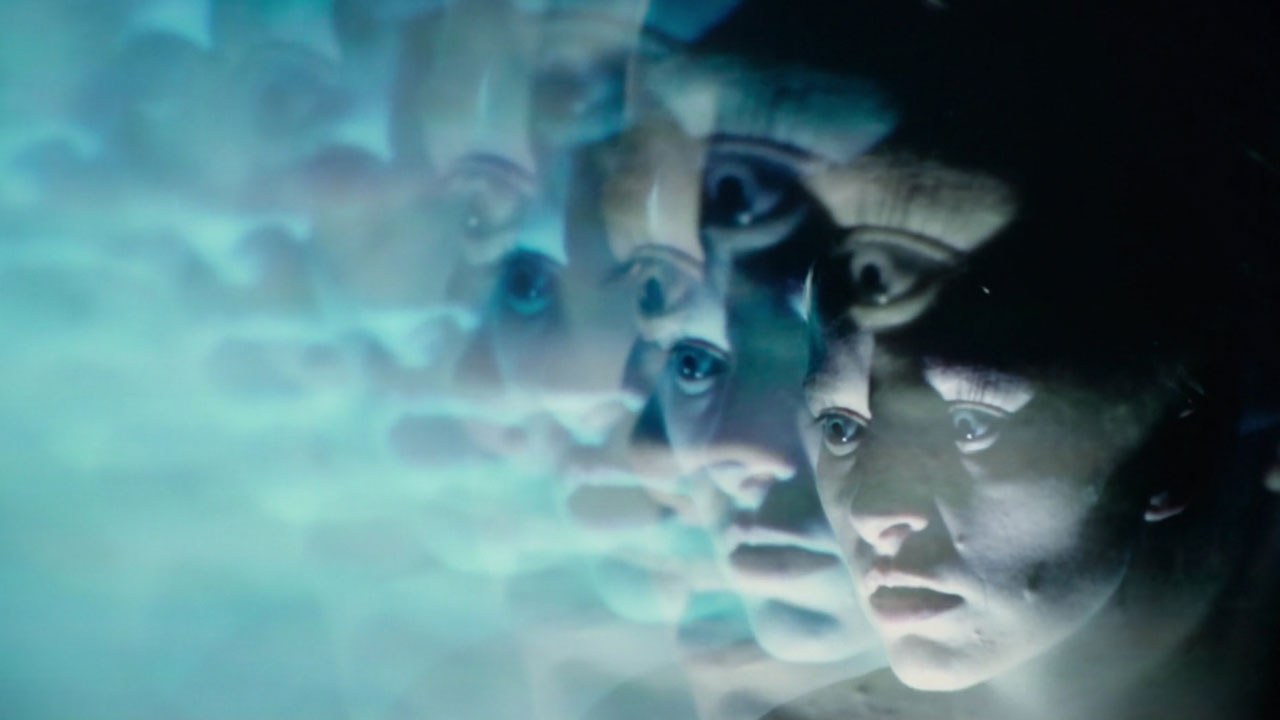 Your Guide to Science at the 2019 Toronto International Film Festival
Visualizing an Intimate Journey Through the Brain
Dreams in Space: virtual voyages in n-dimensional biology
Territories at the Microscopic Level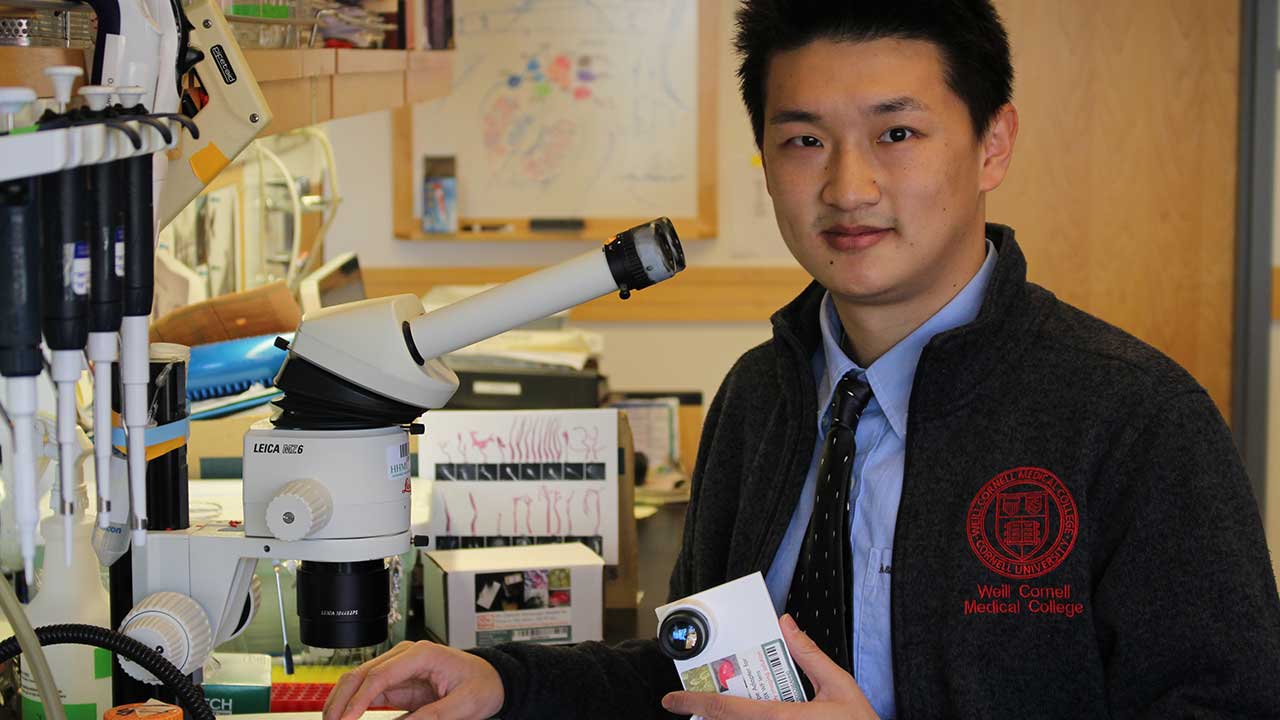 The Moving Microscopic World: 8 Microscopy Films from Scientist Du Cheng
Citizen Science Levels up with Eyewire, a Game to Map the Brain
Cinematographic Voyages into Sensory Chaos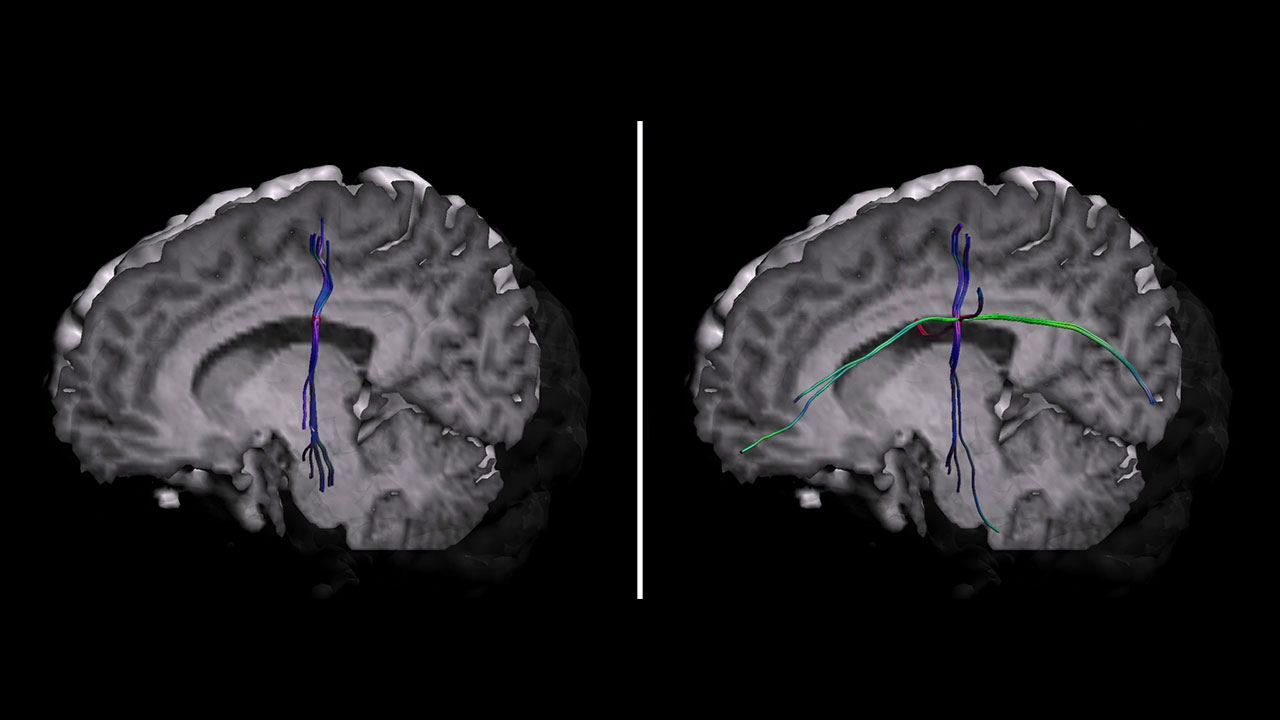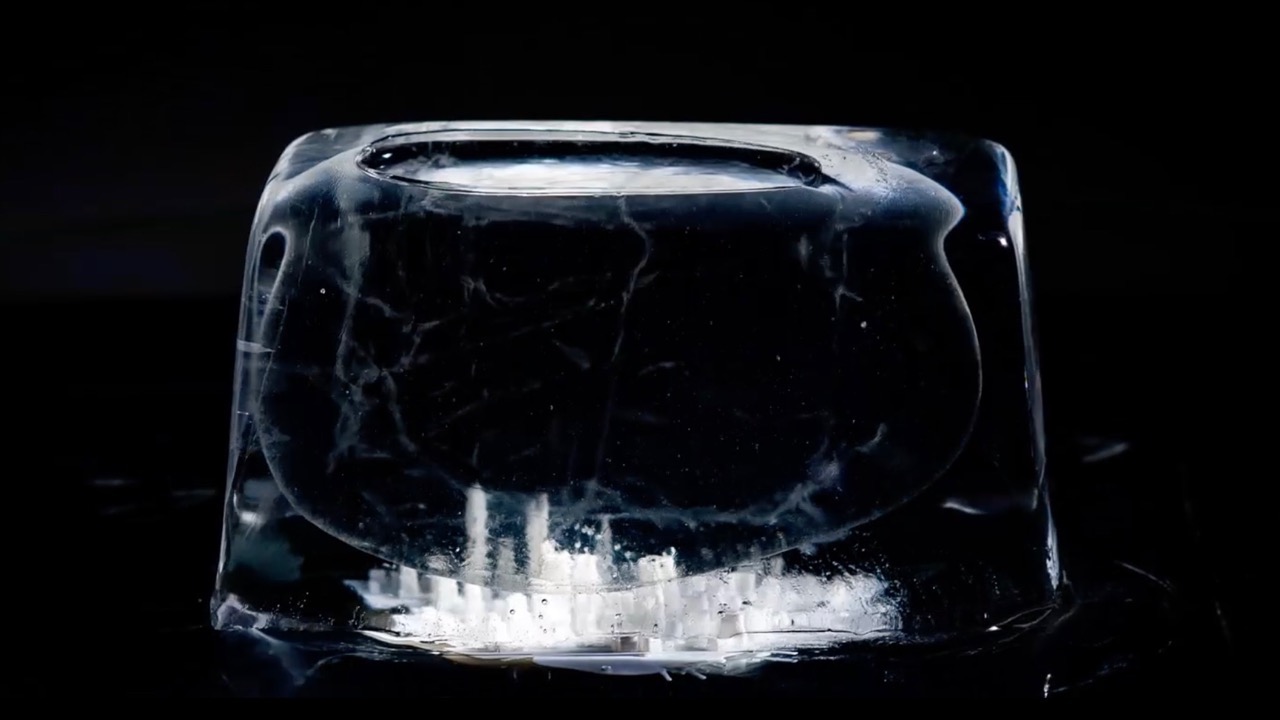 An Entertaining Journey Through Brain and Mind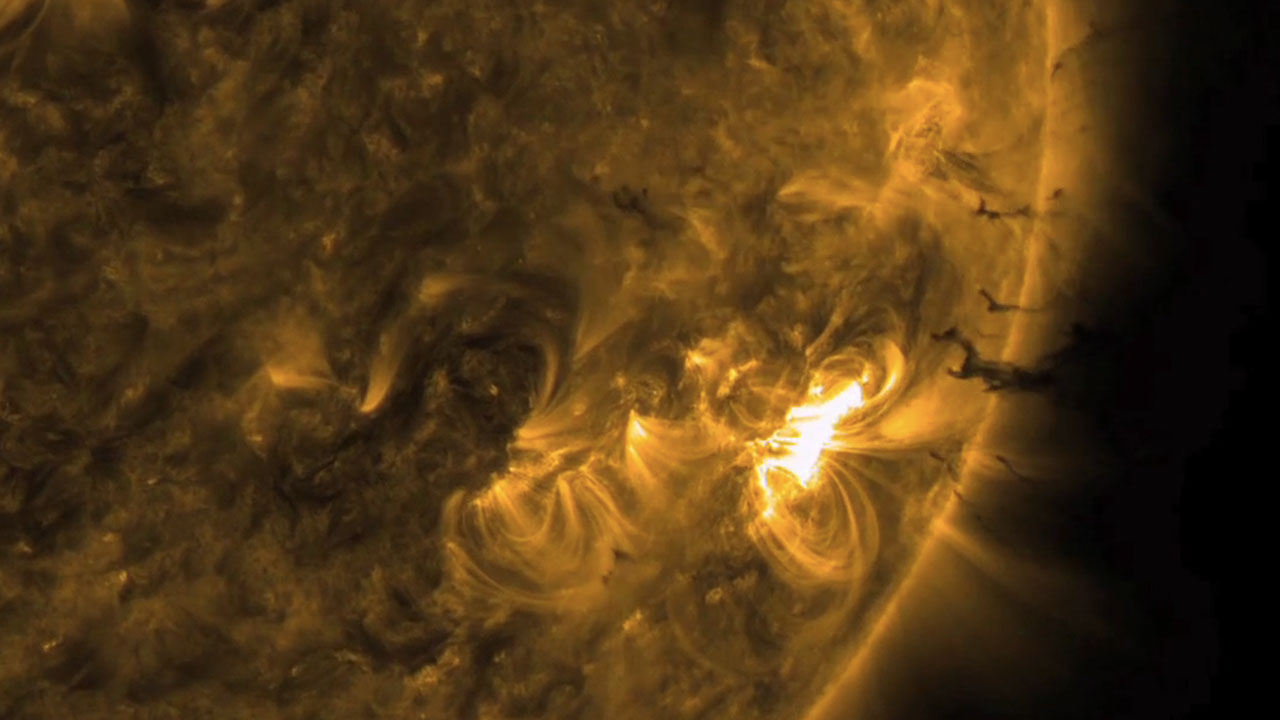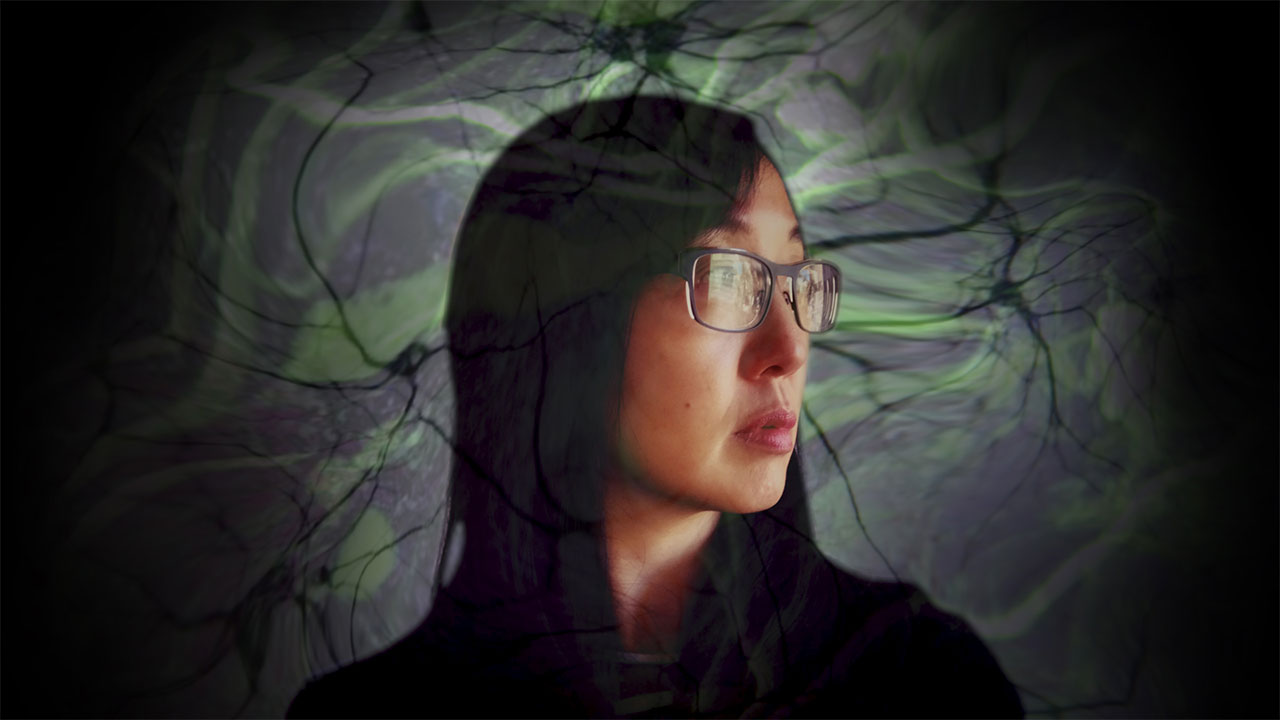 The Netherworld of Consciousness: Films of Jeannette Louie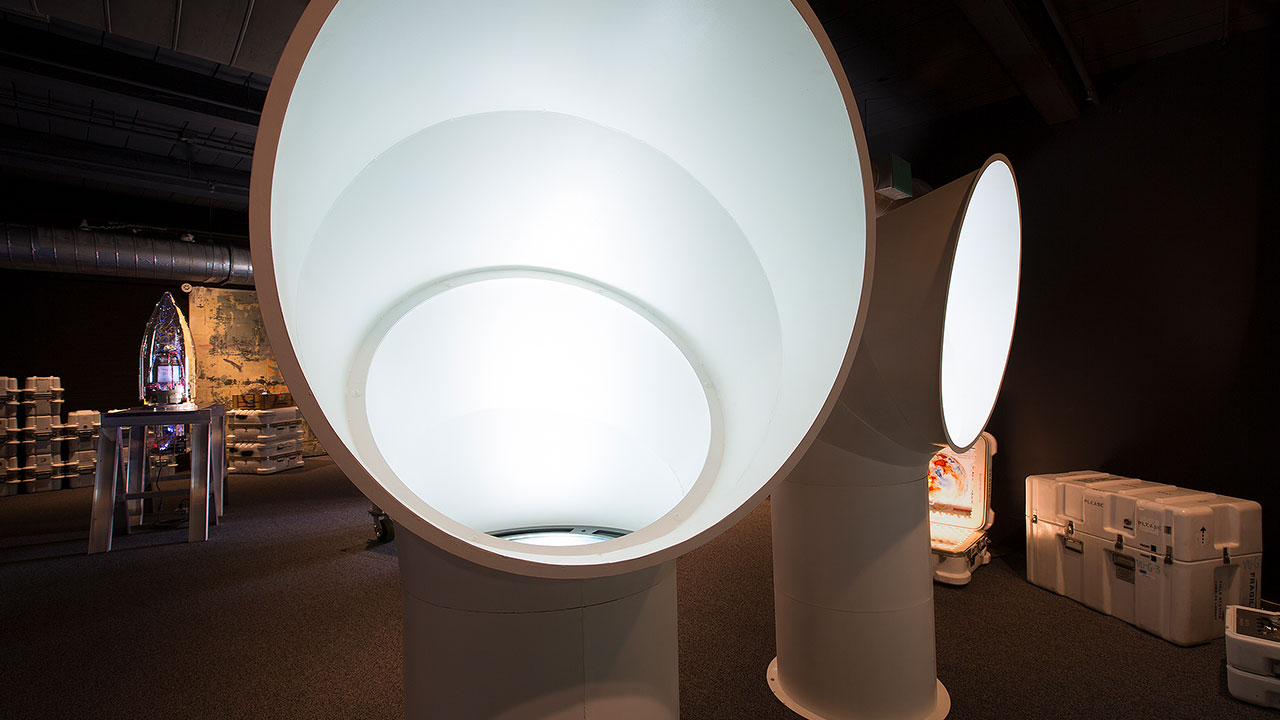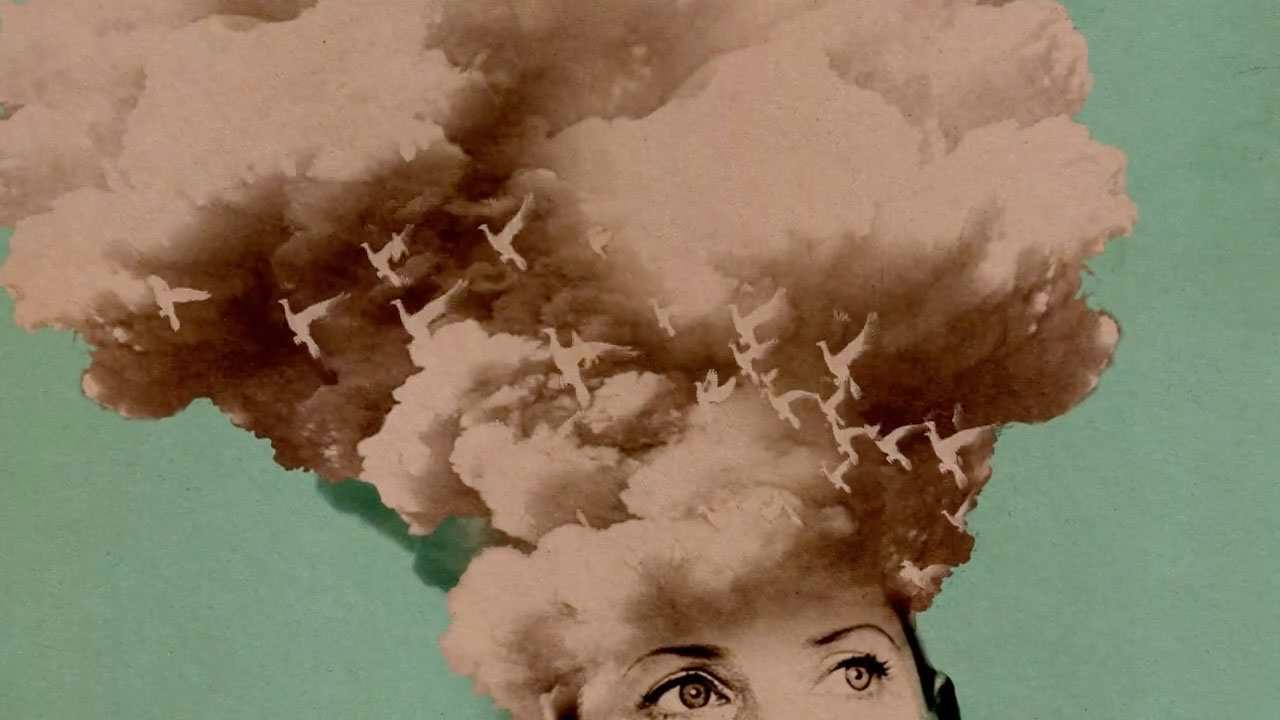 The Work of Tiffany Shlain