Open Field Delirium Error
Nate Dorr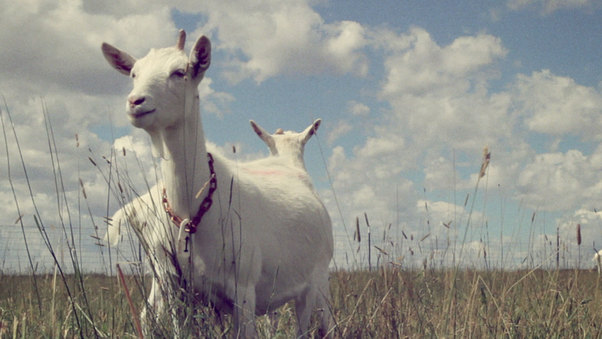 Transgenic Spidergoats
Field Test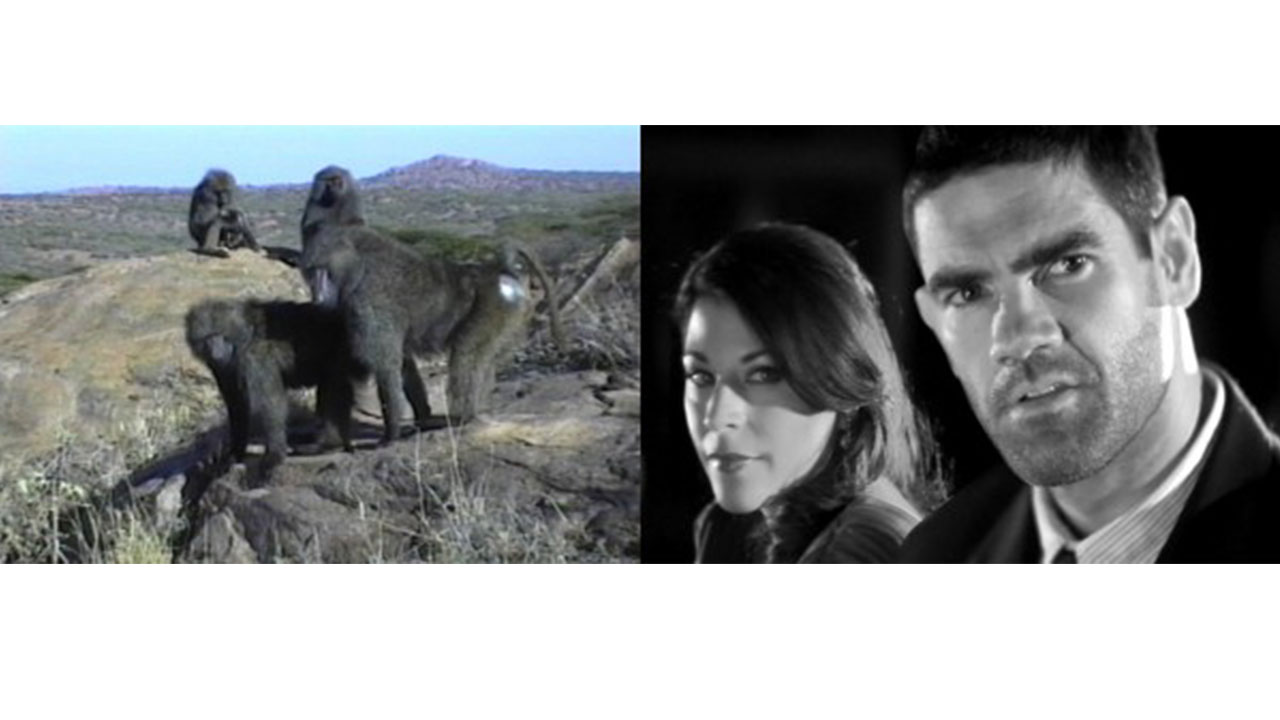 Primate Cinema: Baboons as Friends
Rachel Mayeri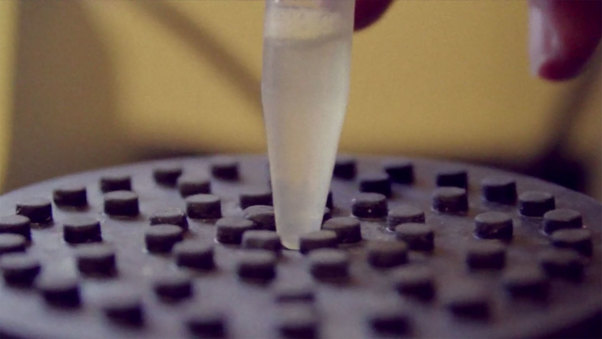 Centrifugation
Field Test Film Corps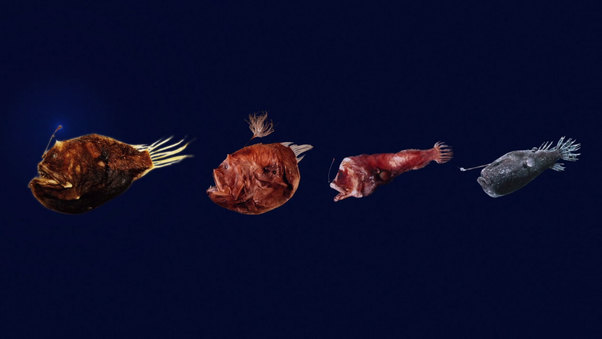 The Field Museum: Science & Education - Fishes
Kate Webbink,Jared Berent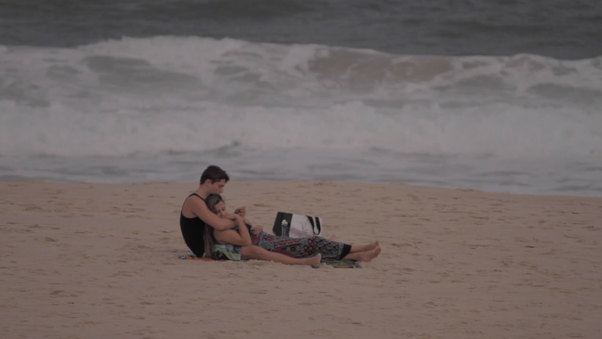 Field Work Brazil: Amor
Alexis Gambis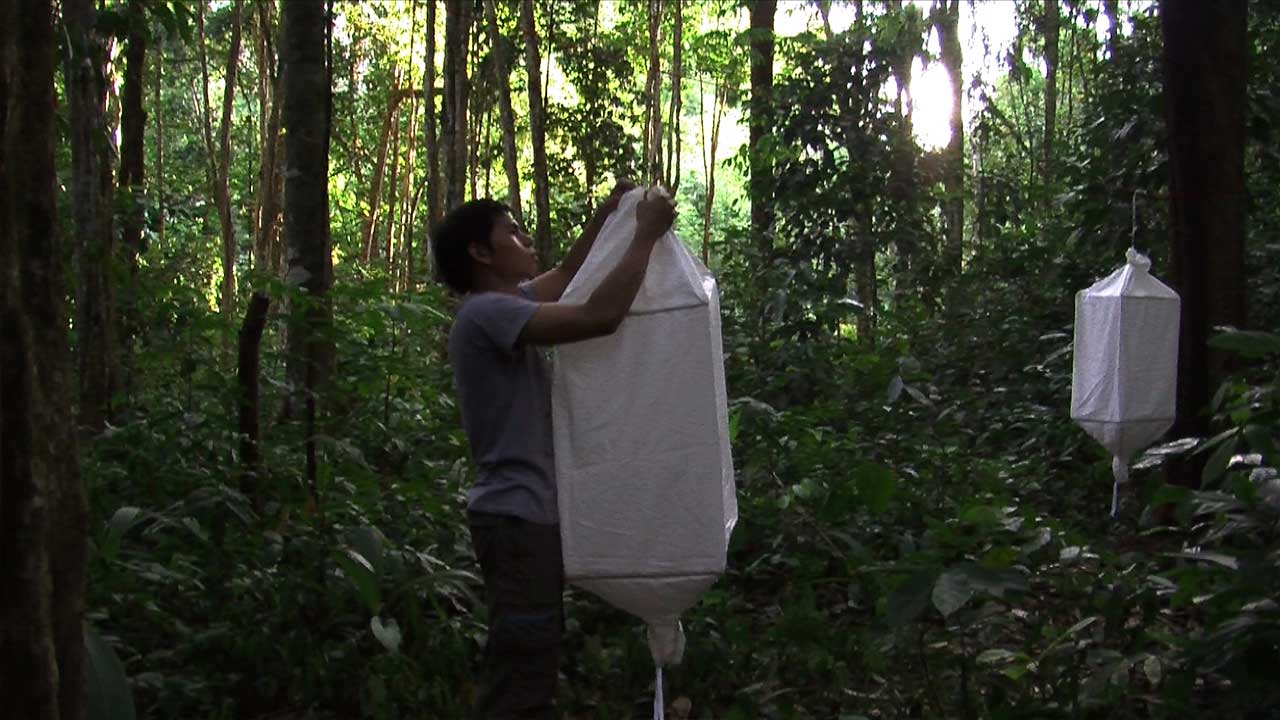 Biosemiotic Borneo
Ursula Biemann
An Aviation Field
Joana Pimenta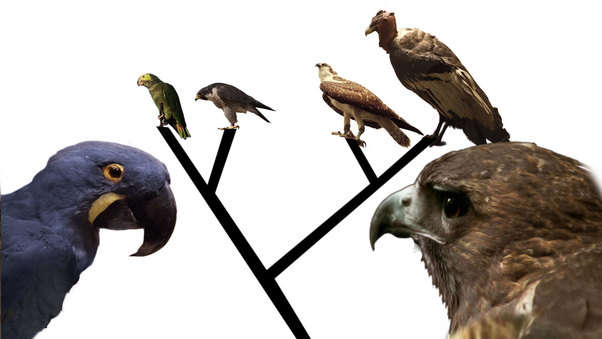 The Birds and the Trees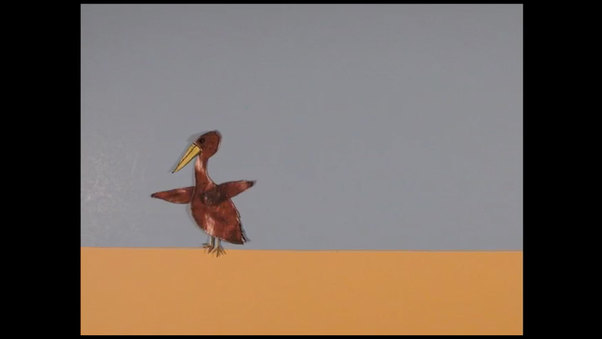 Darkened Horizons
Karen Aqua,Ken Field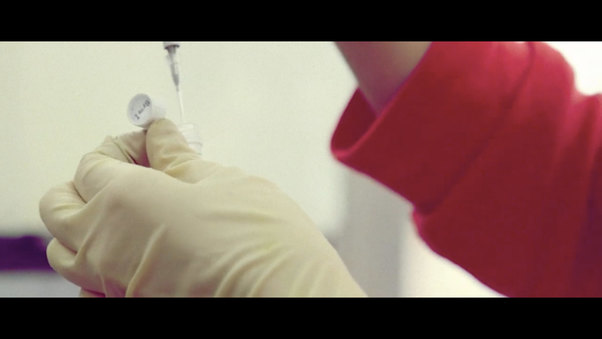 Benchwork
Field Test Film Corps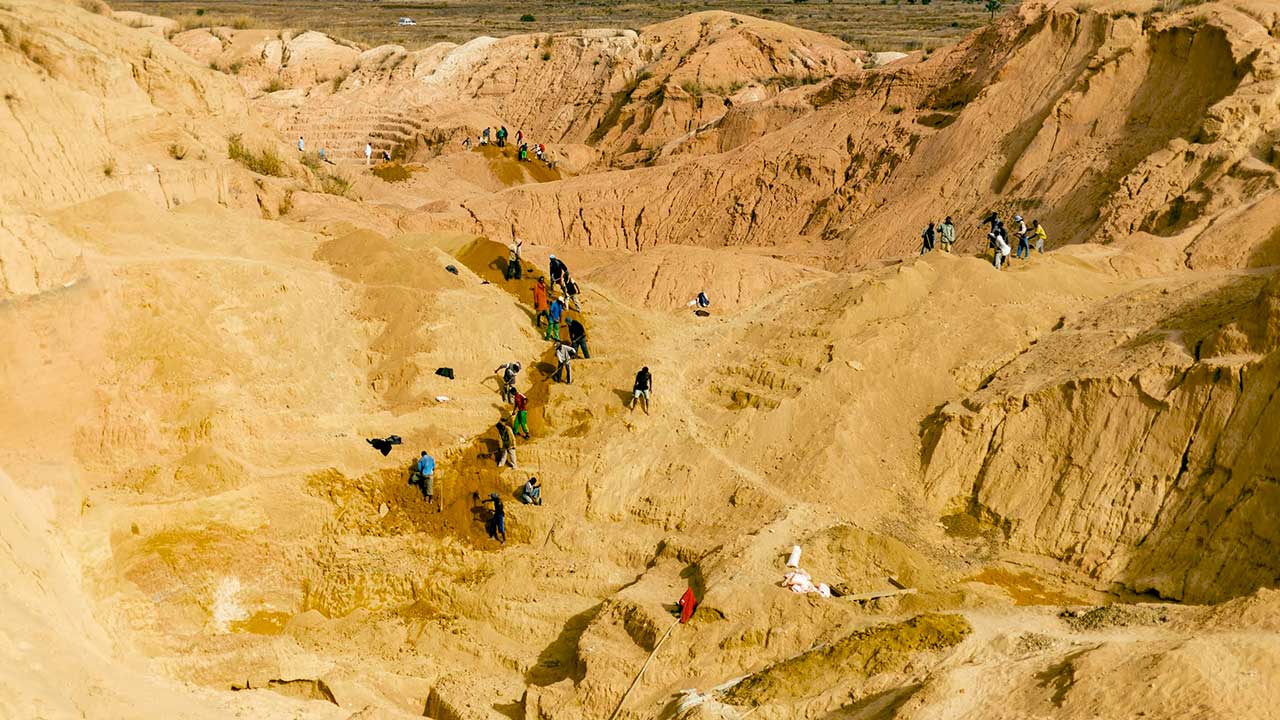 Unknown Fields: Madagascar – A Treasured Island
Toby Smith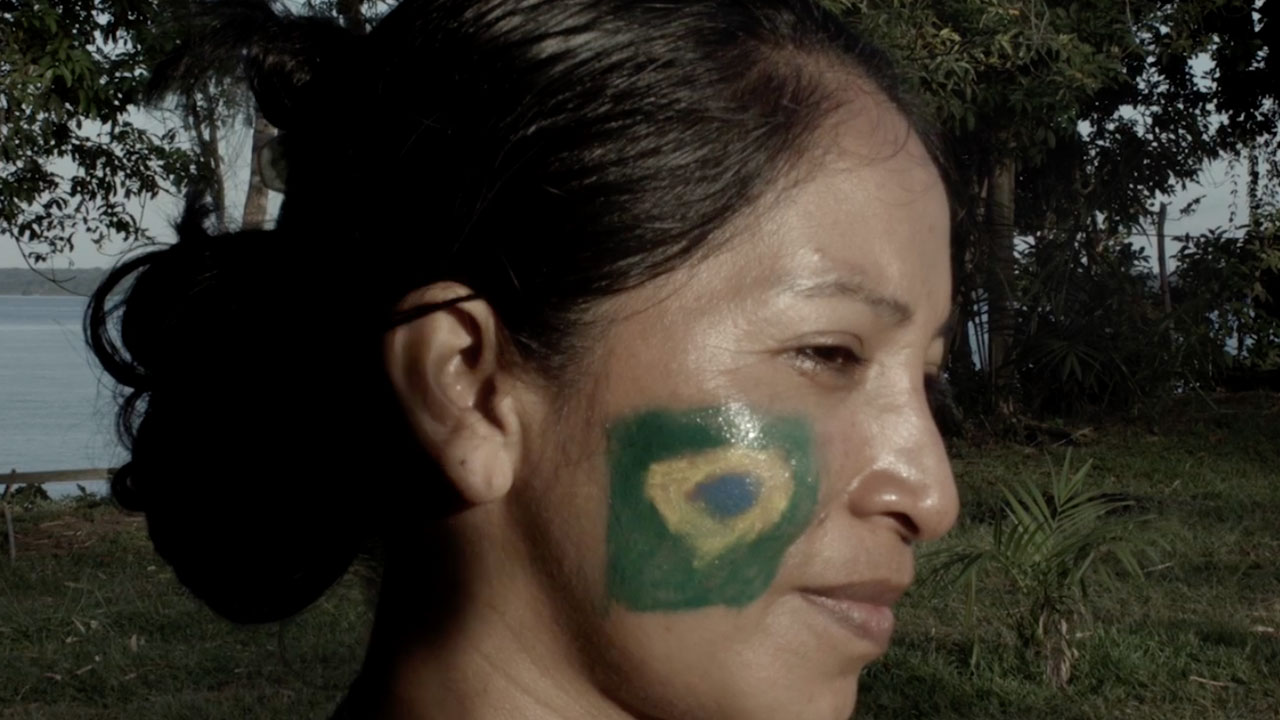 Field Work - World Cup: Gene
Alexis Gambis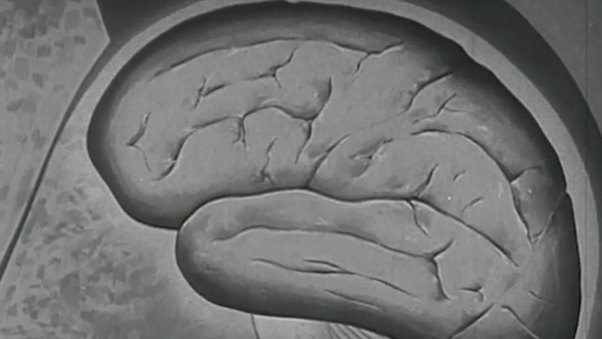 Field Work - World Cup: Kinetic
Alexis Gambis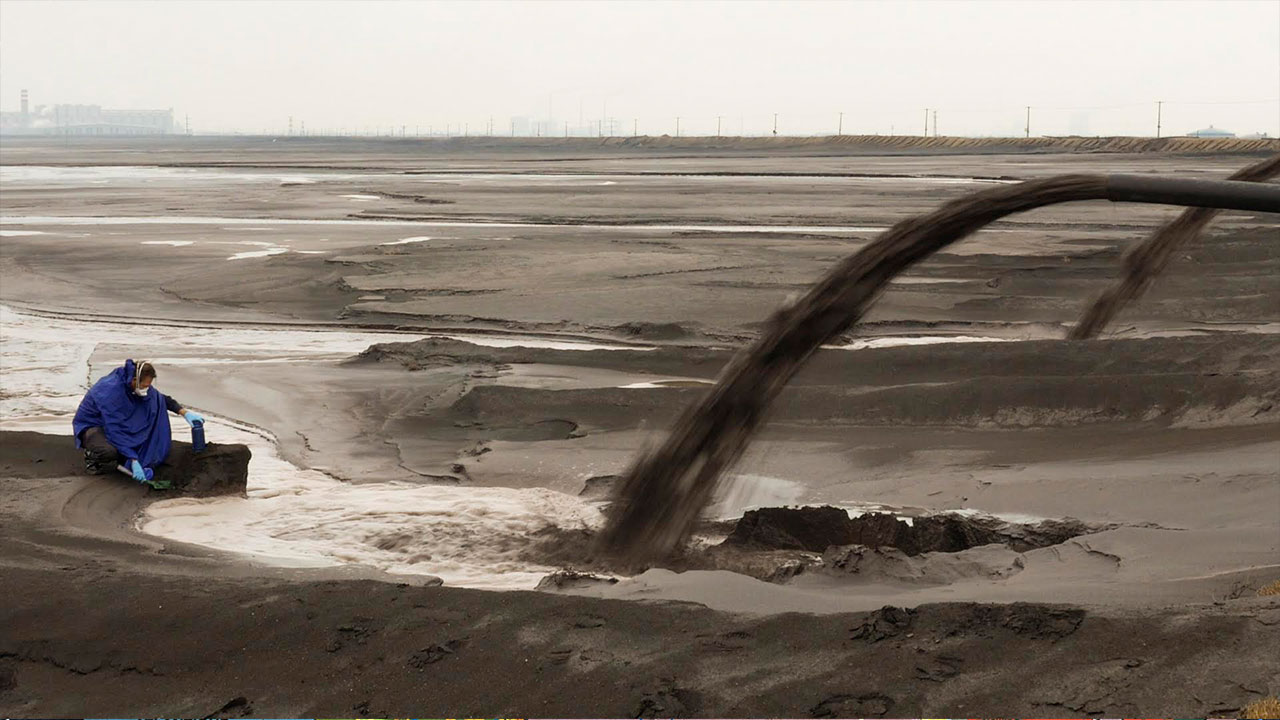 Rare Earthenware
Toby Smith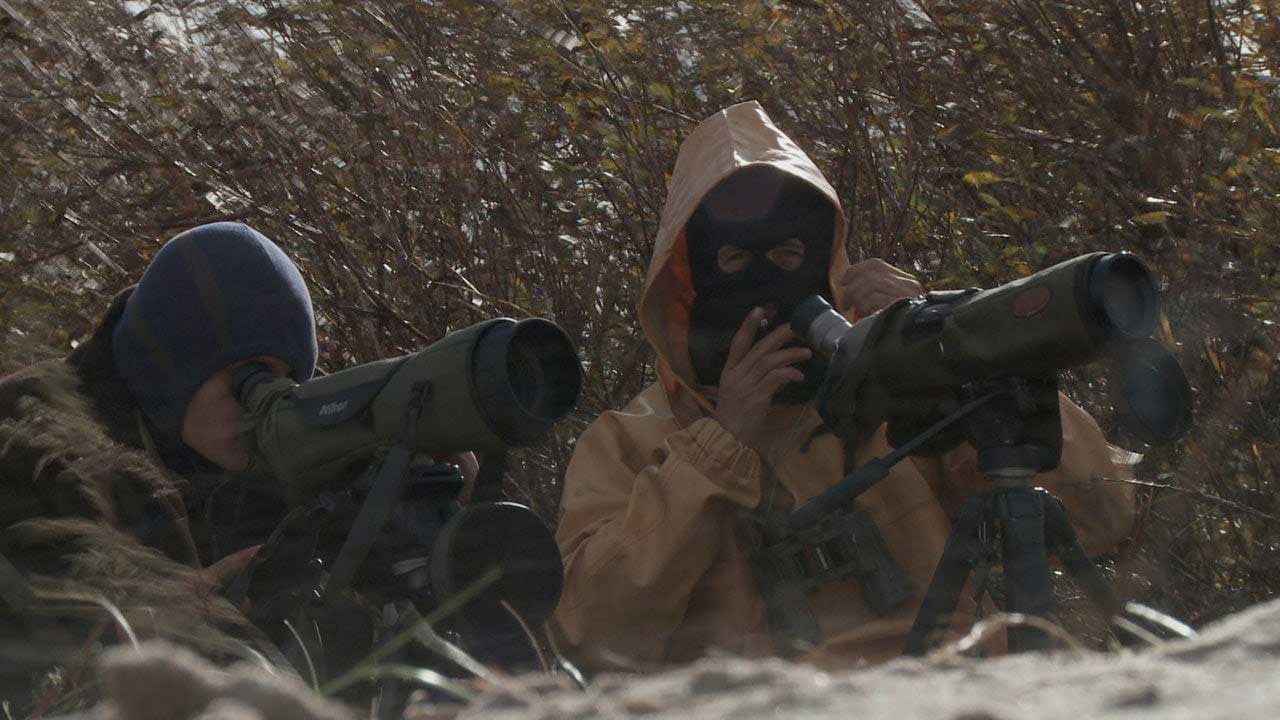 To Fly or Not to Fly
Aniela Gabryel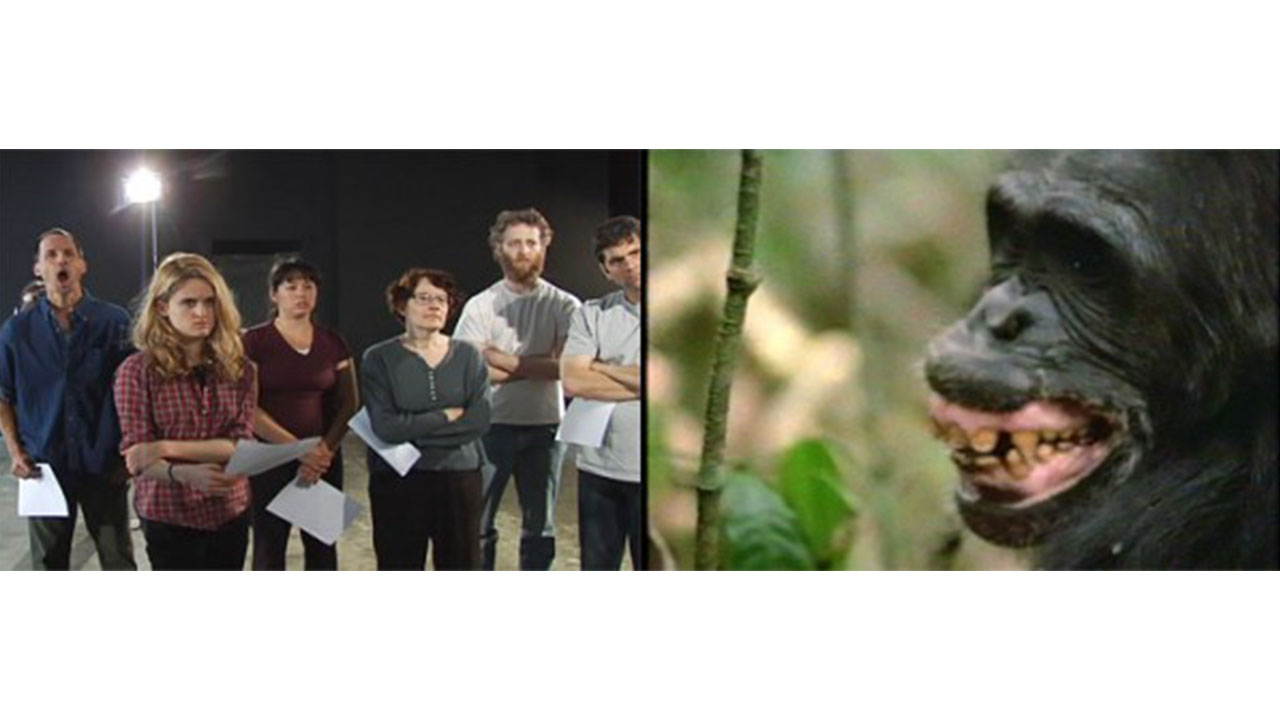 Primate Cinema: How to Act like an Animal
Rachel Mayeri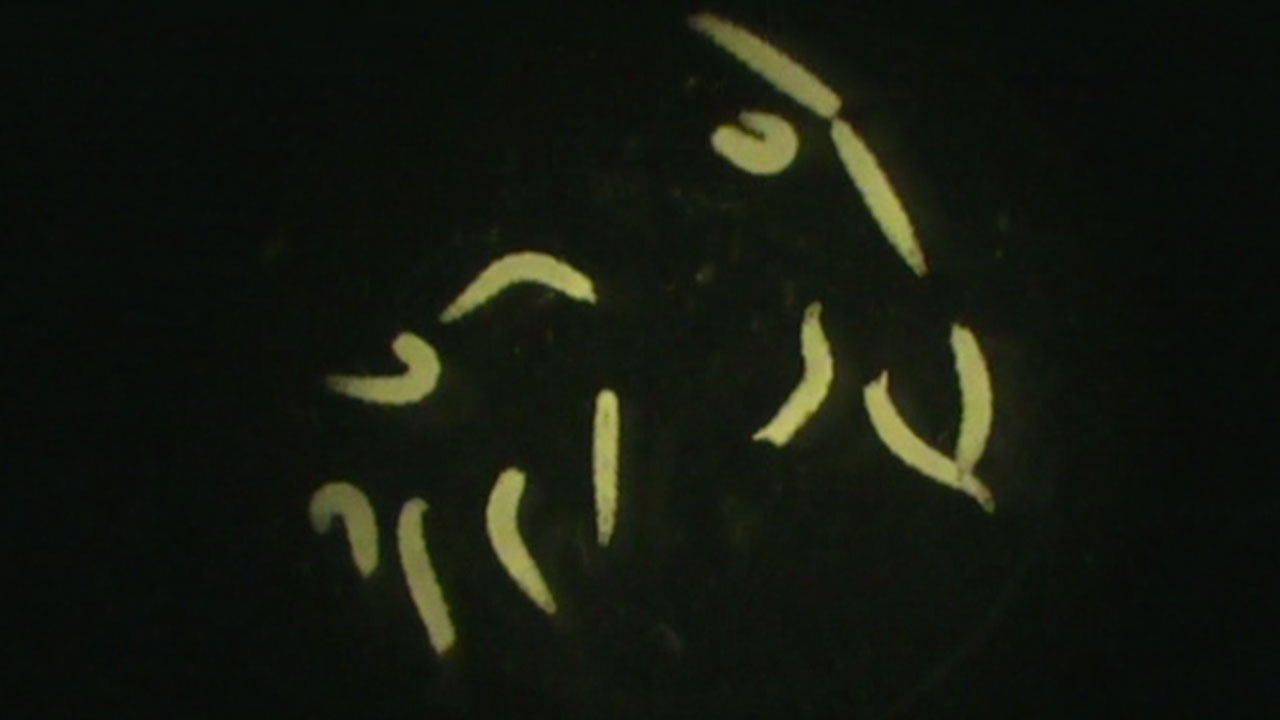 Kyoto Fruit Flies: Collection and Variation
Shigeyuki Yoshikawa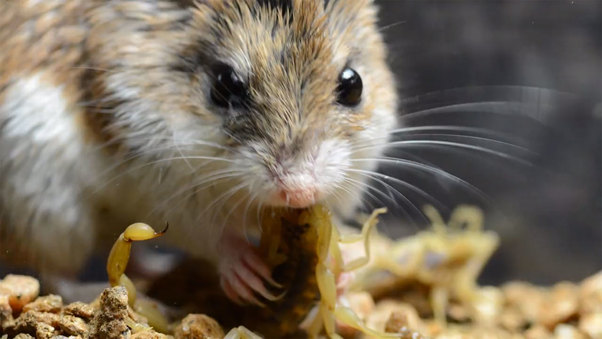 Scorpion Hunters
Sarah Crespi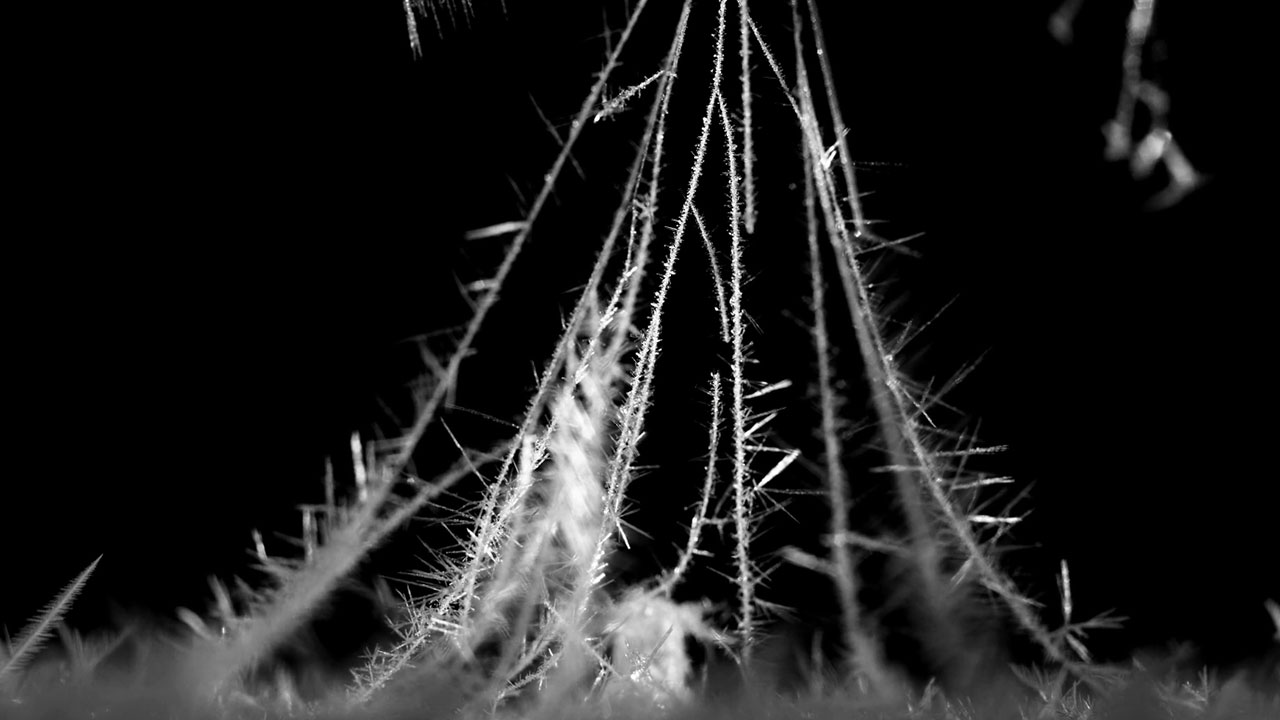 Cascades
Craig Ward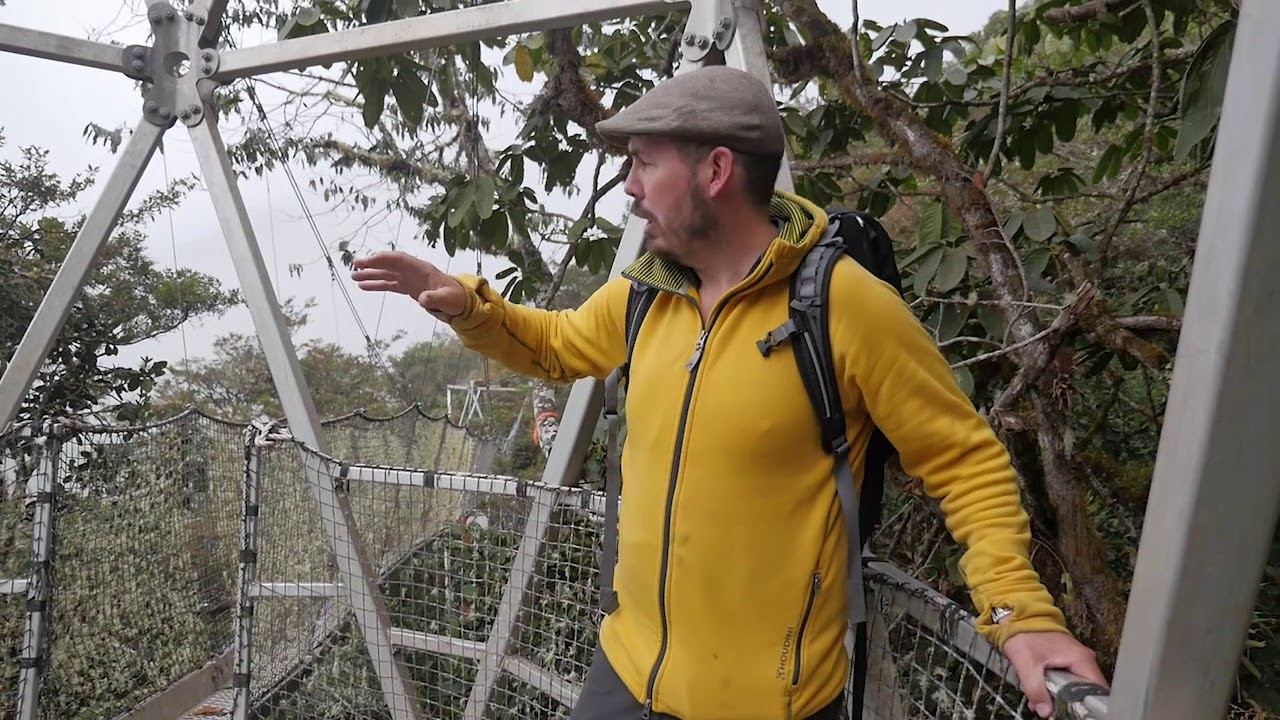 High and Dry: Cutting Fog for Science
Daniel & Rebecca Grossman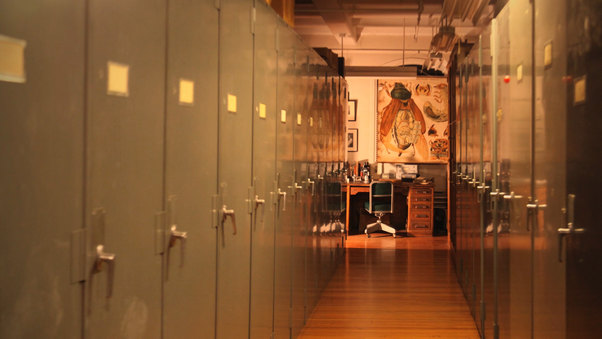 Beetle Bluffs
Anna Lindemann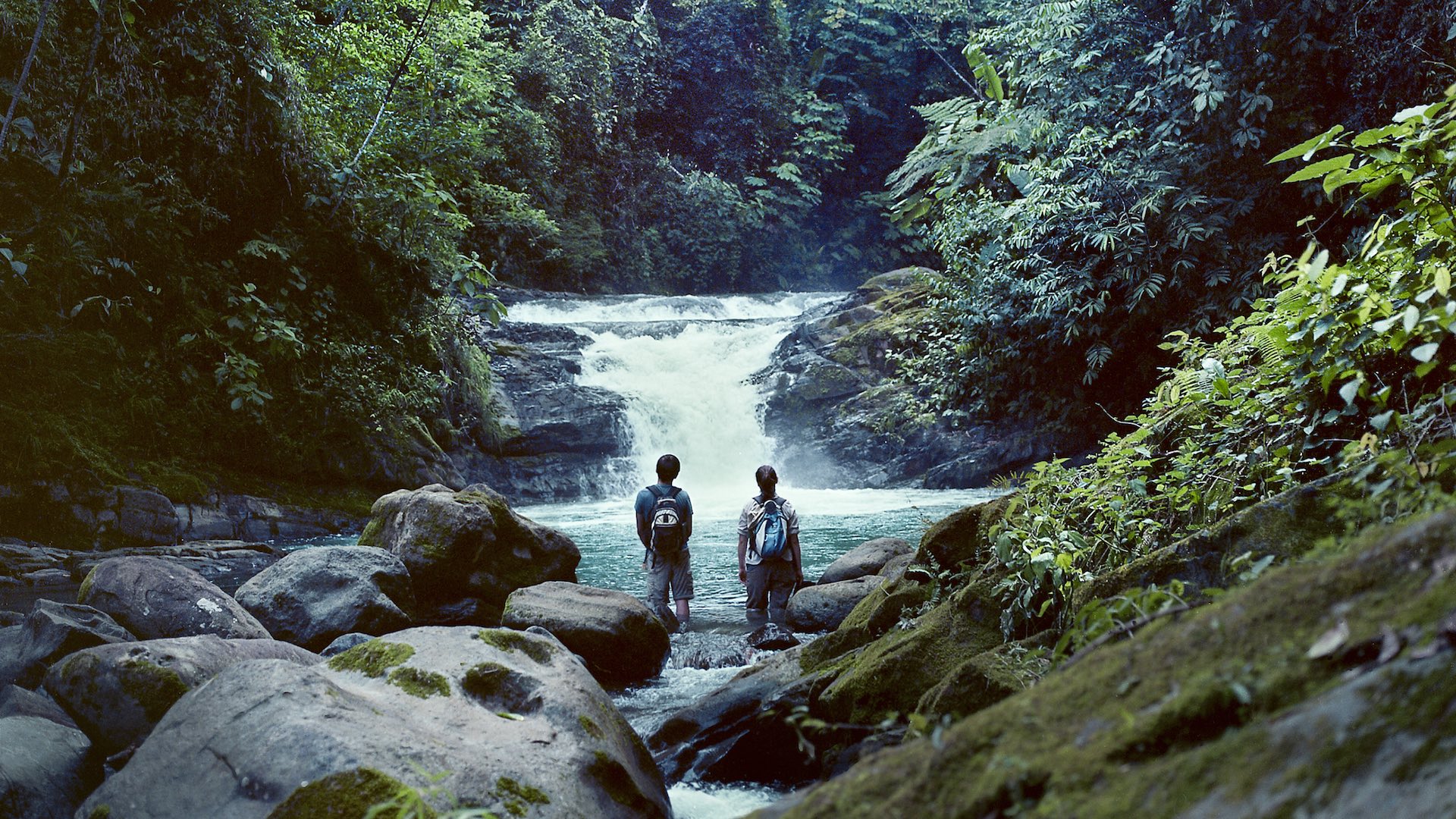 Wild Love
Eben Portnoy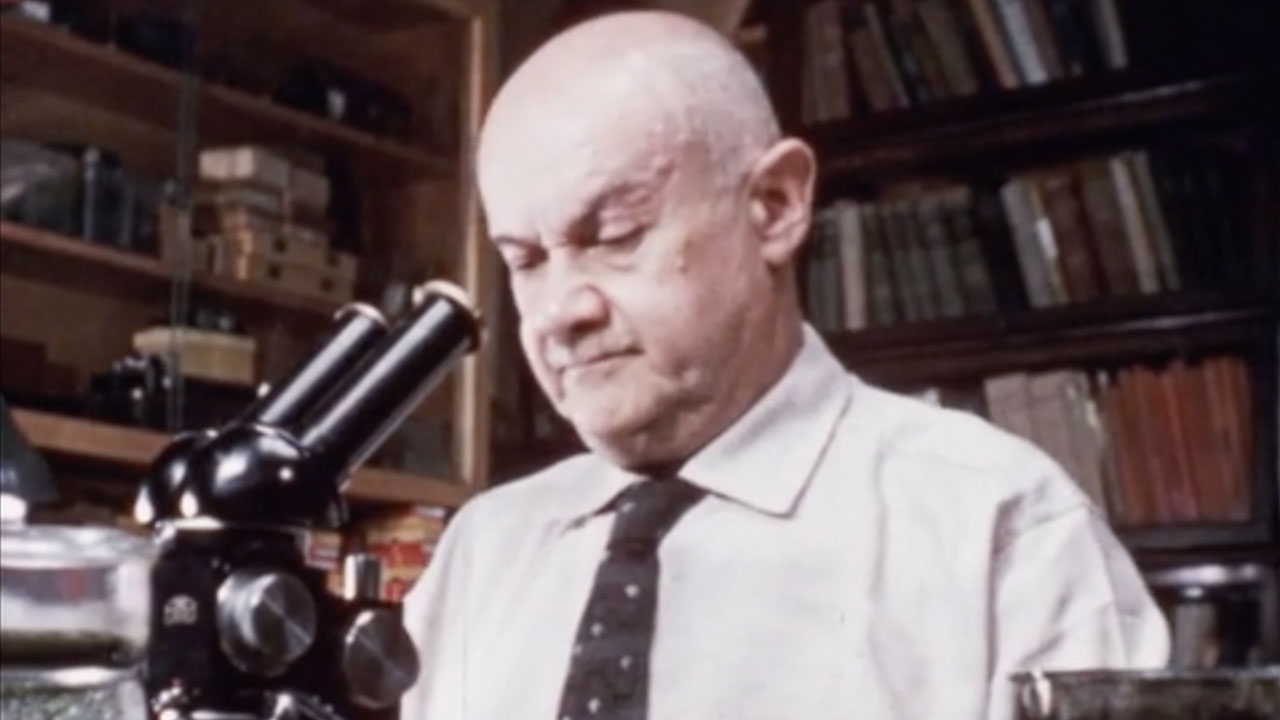 The Worlds of Dr. Vishniac
Donald F. Hornig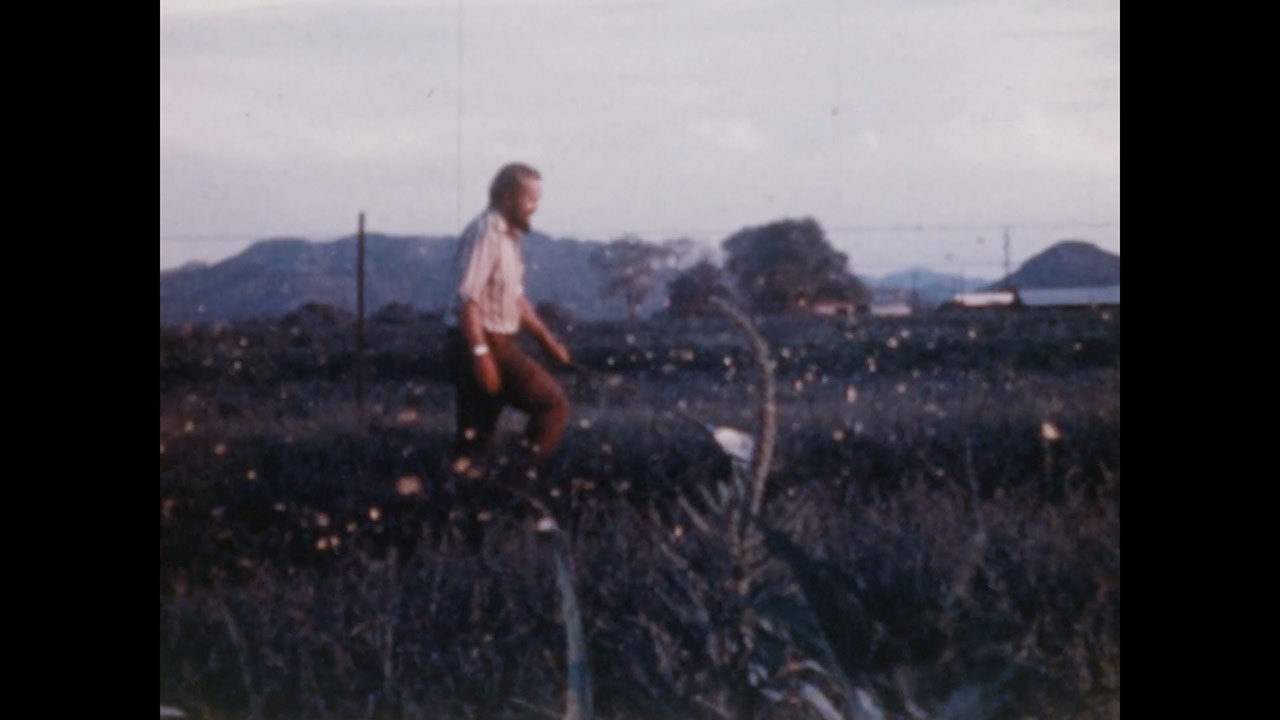 Colias, "The Sulfur Butterflies"
Smithsonian Institution Archives,Arnaud Martin,Kristina Dutton,Lisa Schonberg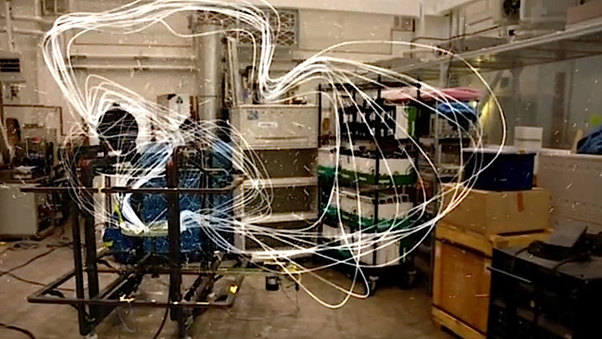 Magnetic Movie
Semiconductor (Ruth Jarman,Joe Gerhardt)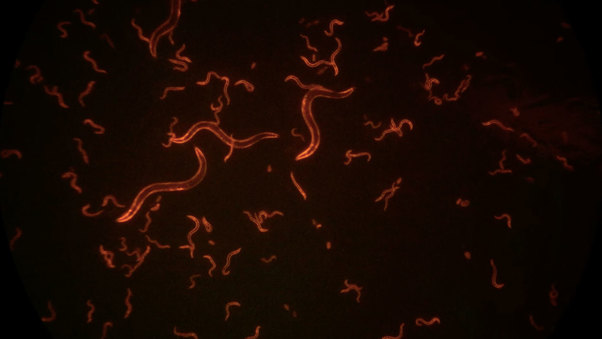 Foraging, Feeding, and Mating: the life of the free-living nematode C. elegans
Du Cheng,Meghan Lockard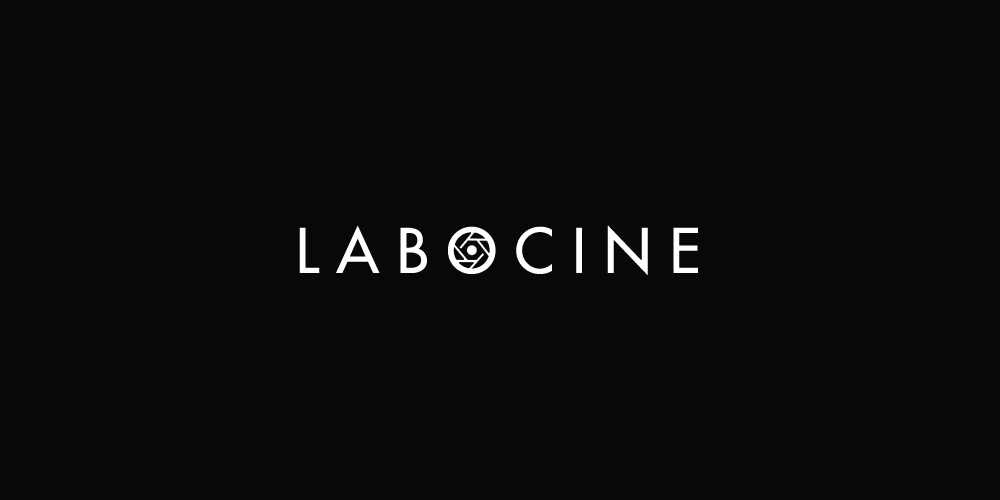 The Sulfur Butterflies
Robert Silberglied & Orley R. Taylor Jr.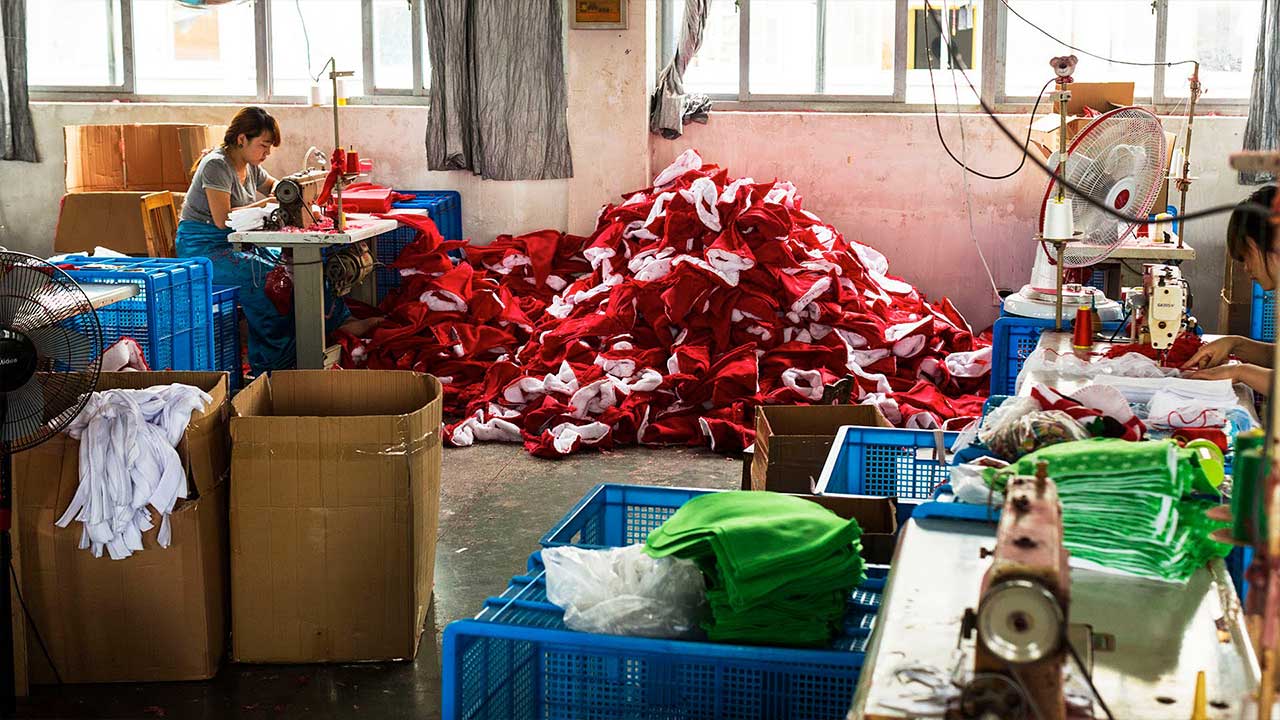 Xmas Unwrapped
Toby Smith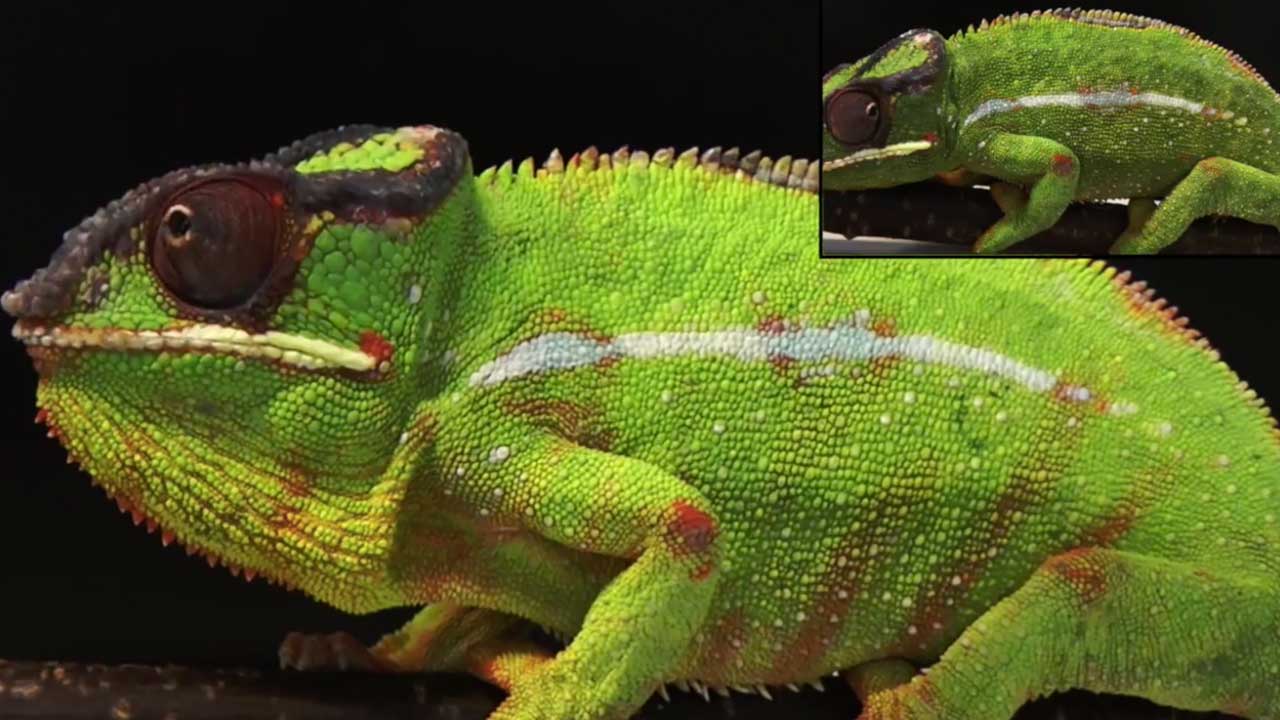 Chameleon colour change (Suppl Movie S3)
Michel Milinkovitch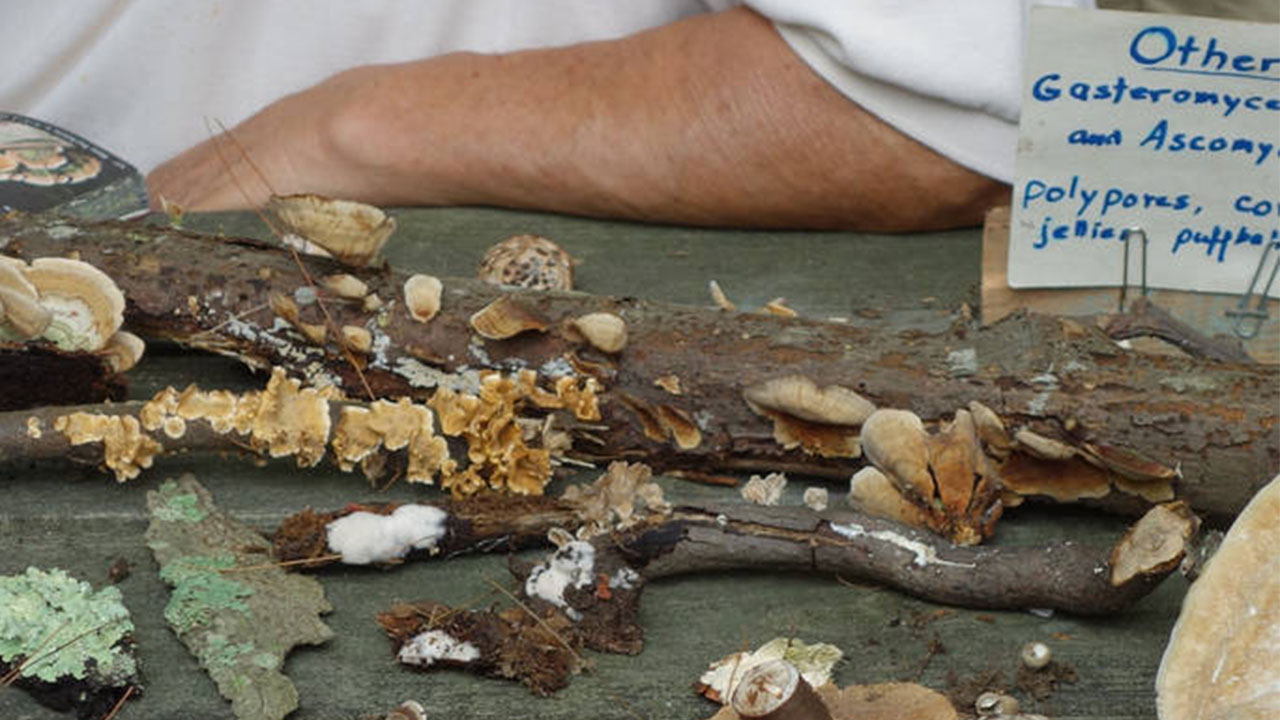 Mycological
Ernst Karel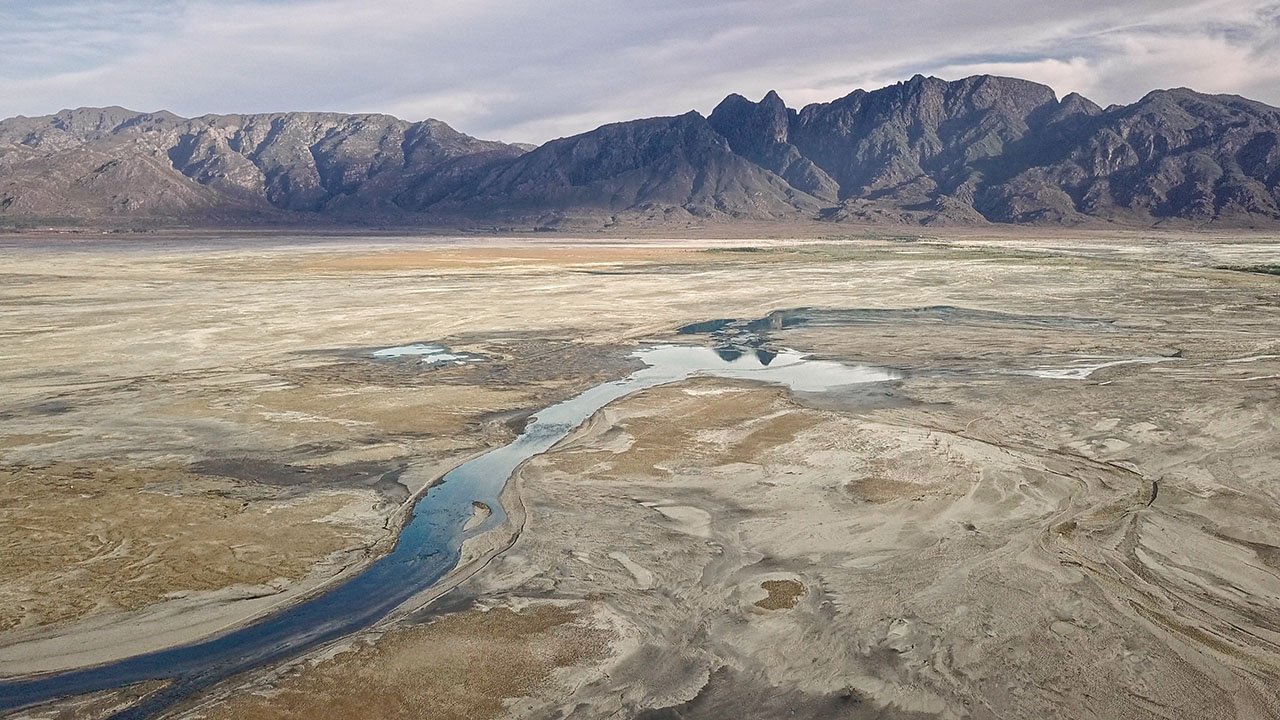 Scenes from a Dry City
Simon Wood And François Verster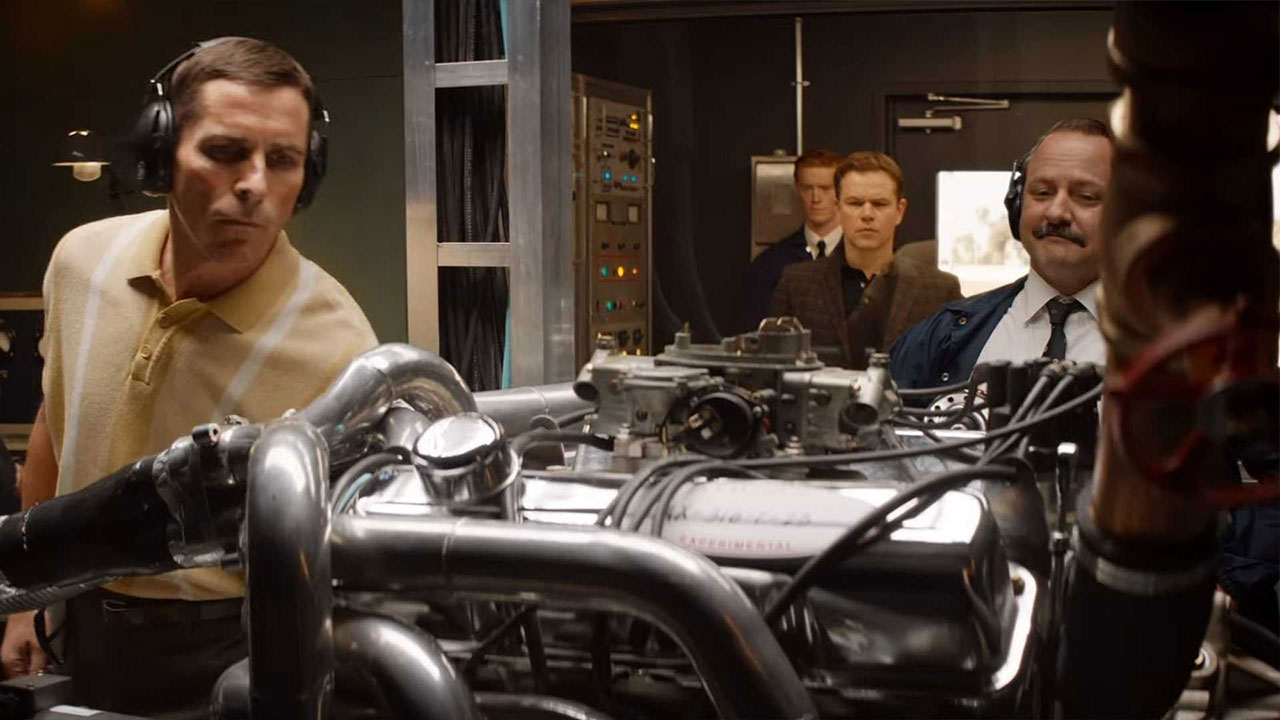 Ford v Ferrai
James Mangold
The Earth is Humming
Garrett Bradley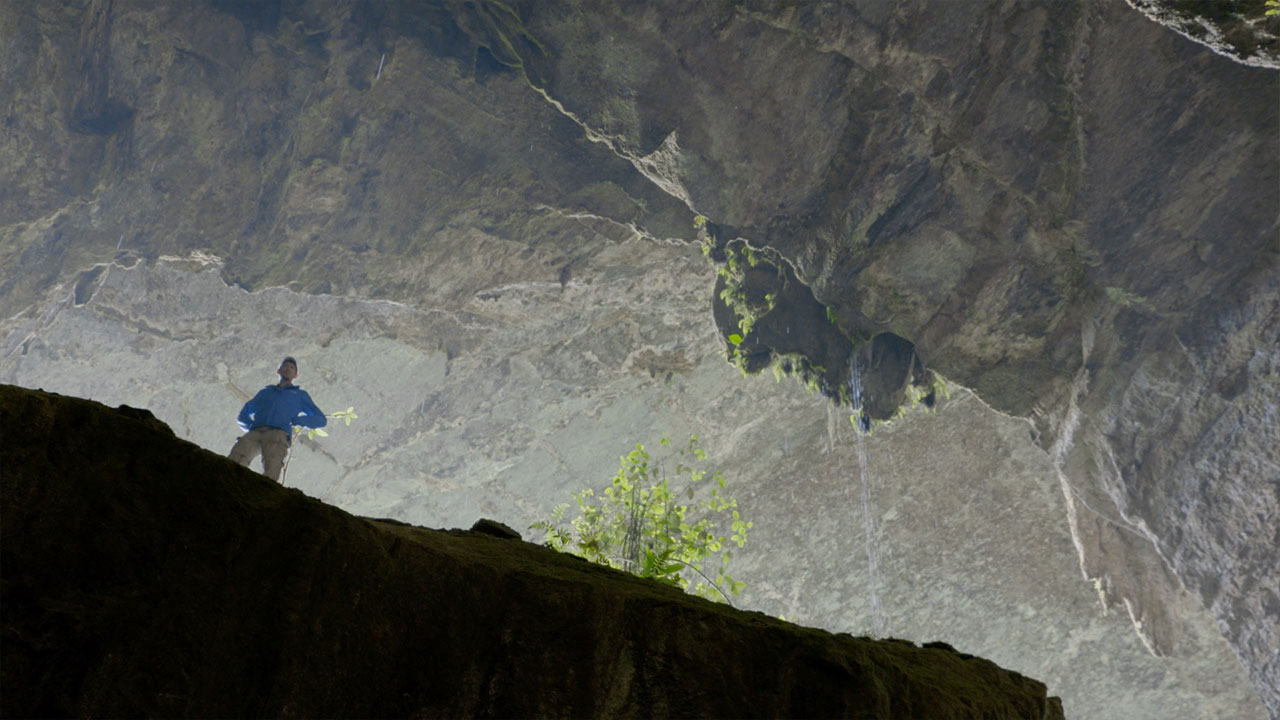 Santander
Oscar Ruiz Navia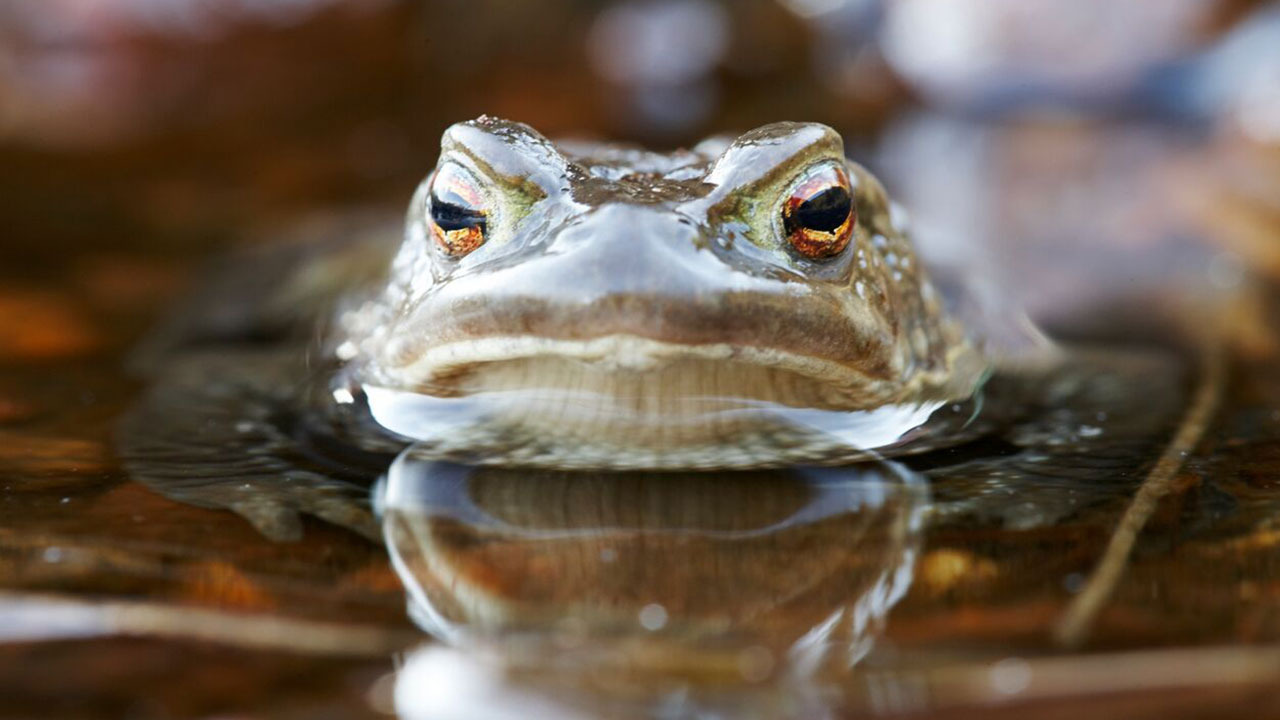 A Toad Story (Kunsten å leggje seg paddeflat)
Are Pilskog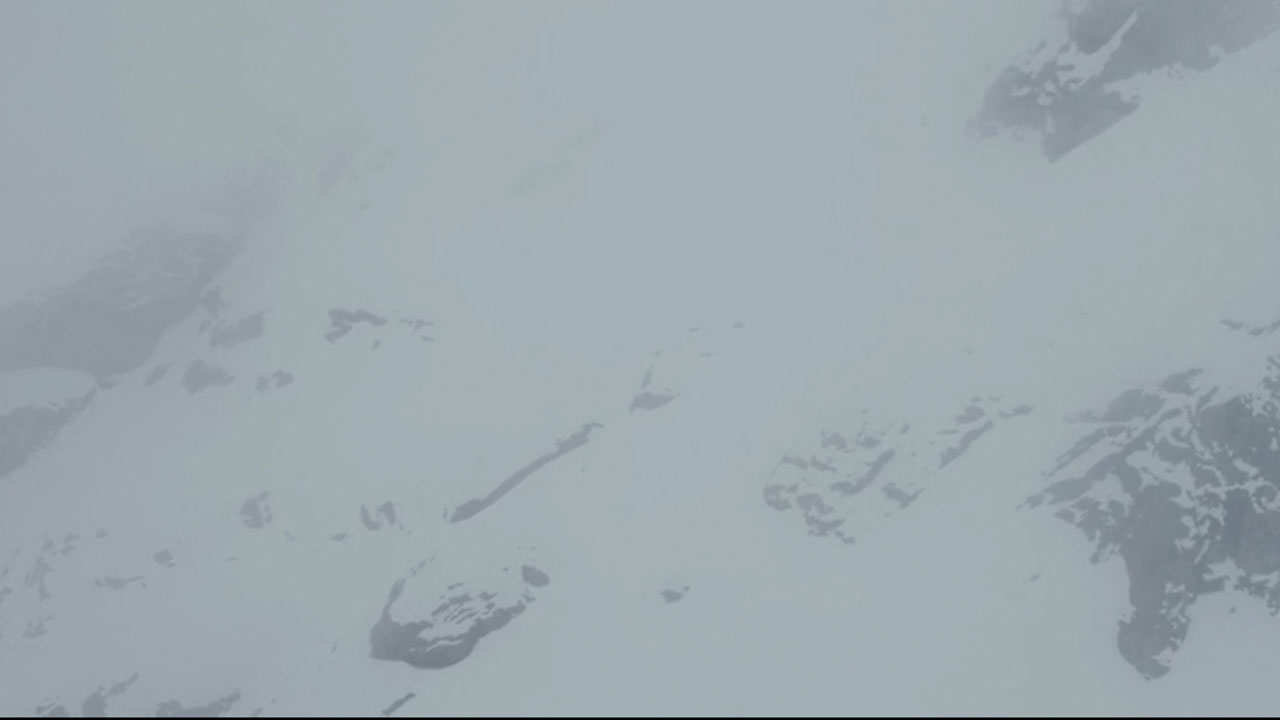 White Planet
Francesco Mattuzzi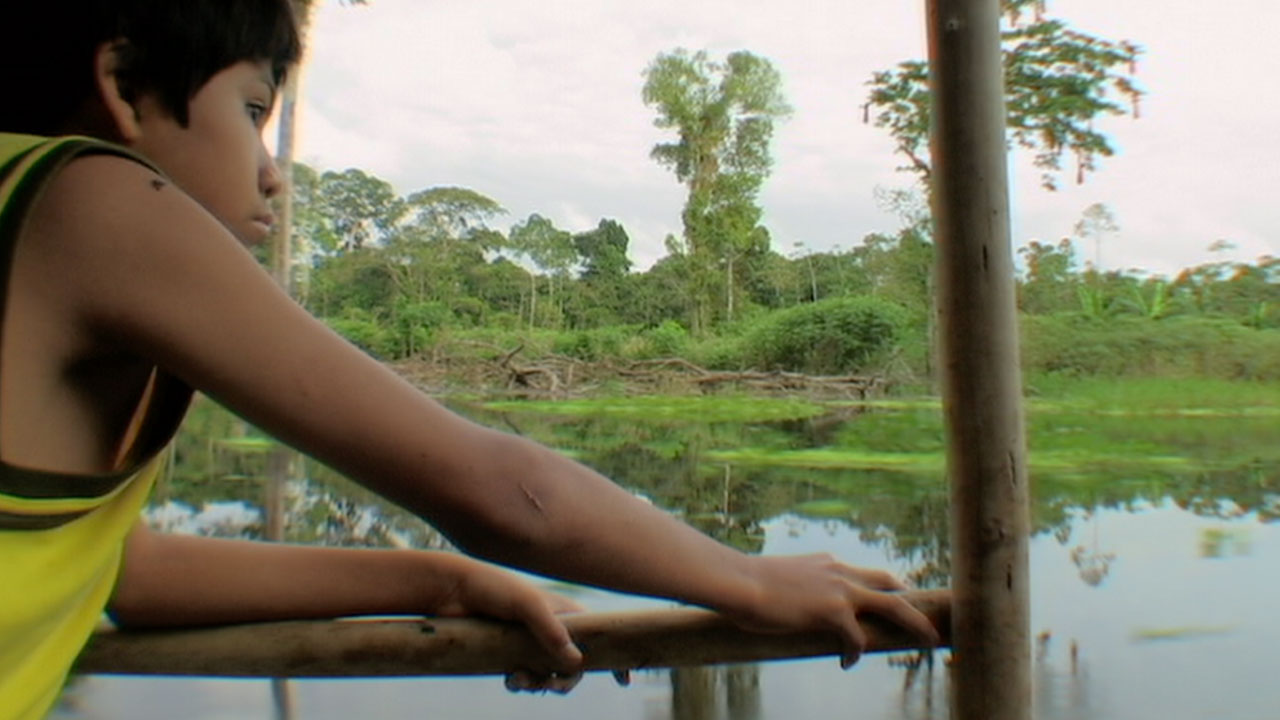 The Shaman and the Scientist
Sarah Hutt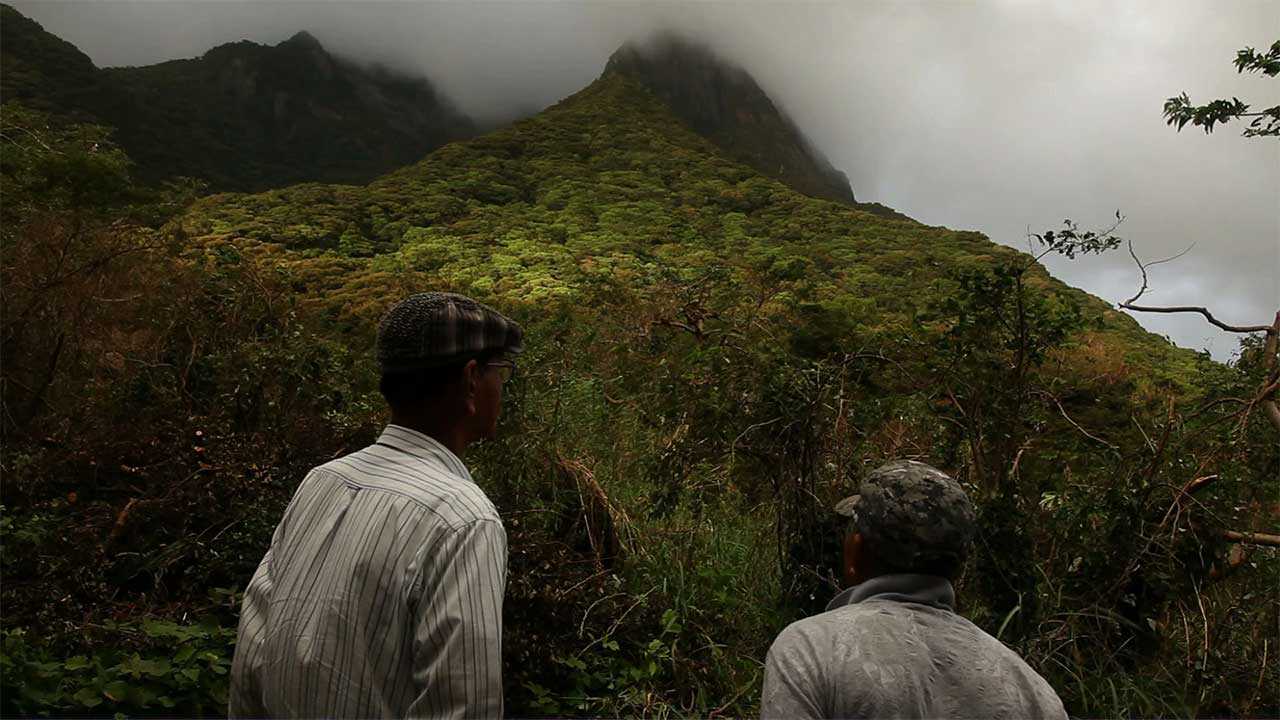 Milieu
Damien Faure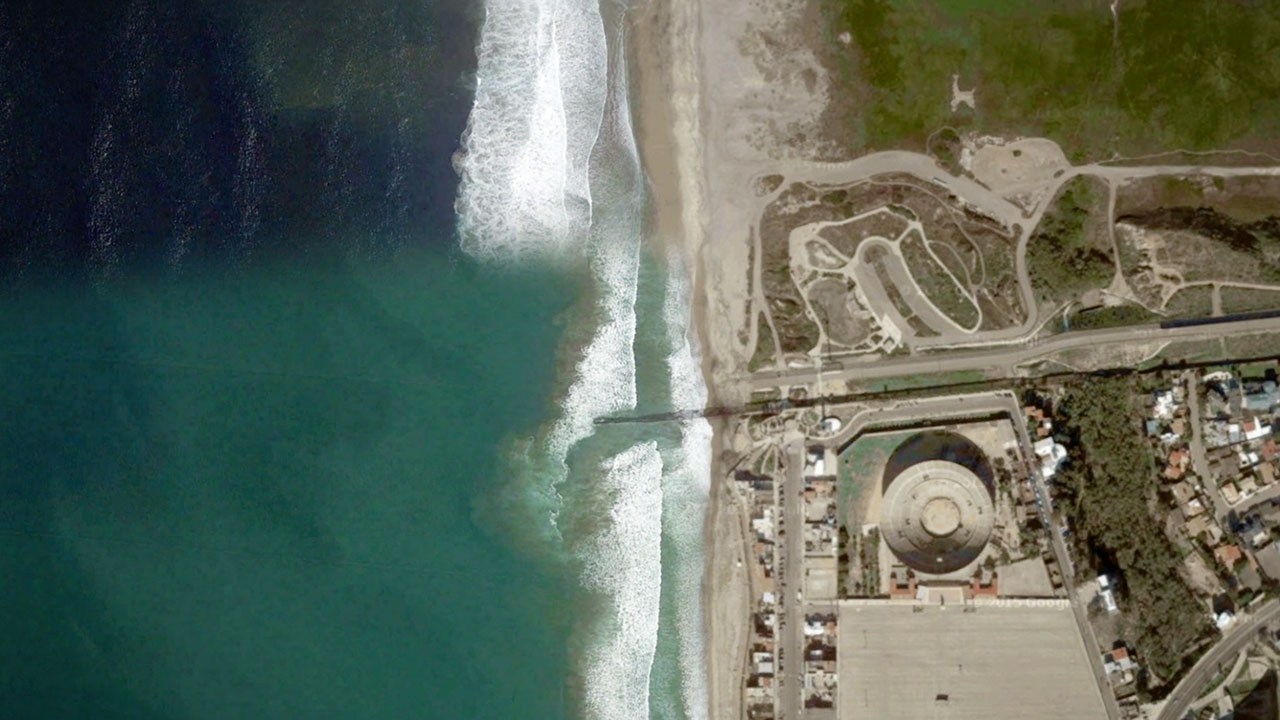 Best of Luck with the Wall
Josh Begley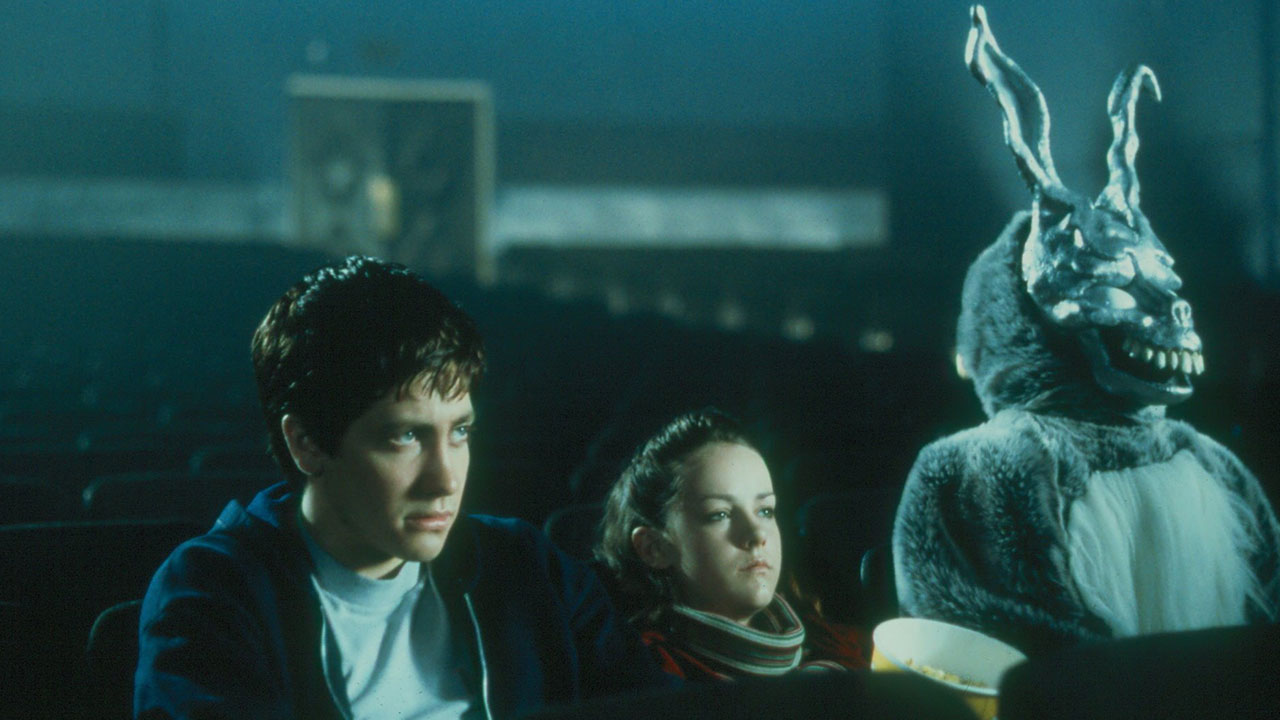 Donnie Darko
Richard Kelly
The Loneliest
Lilian Mehrel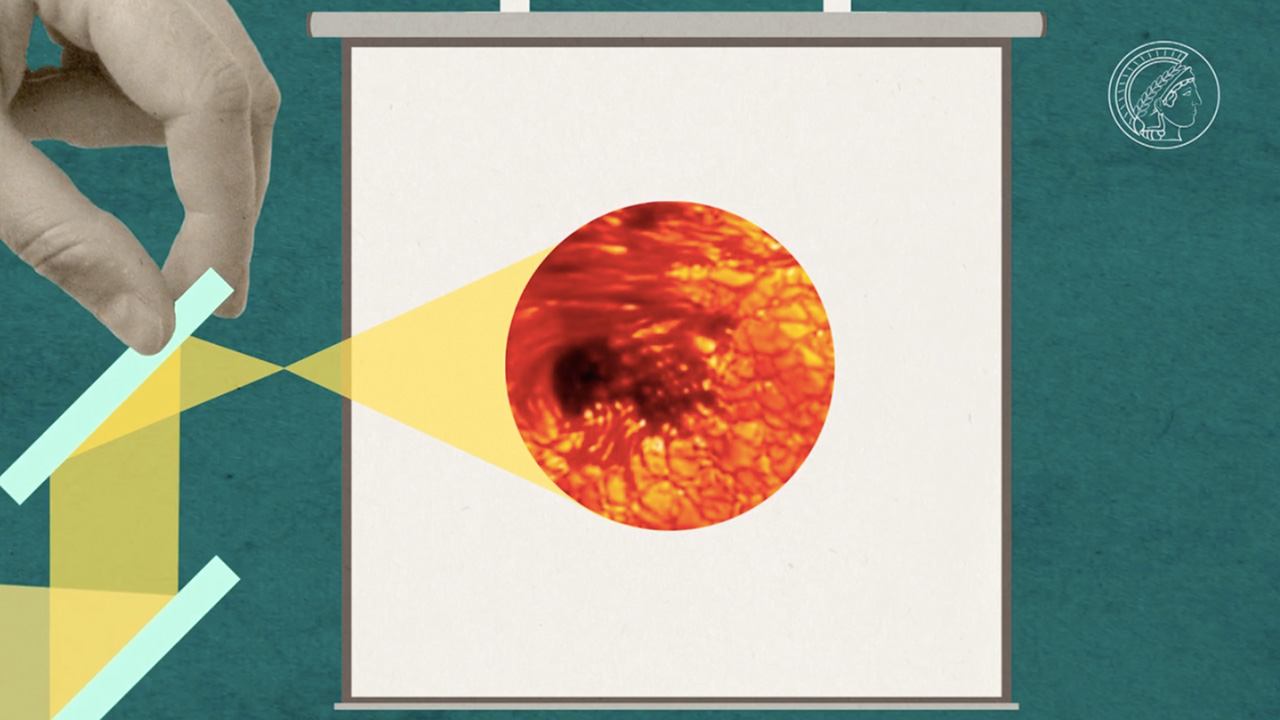 Stormy Sun
Daniel Münter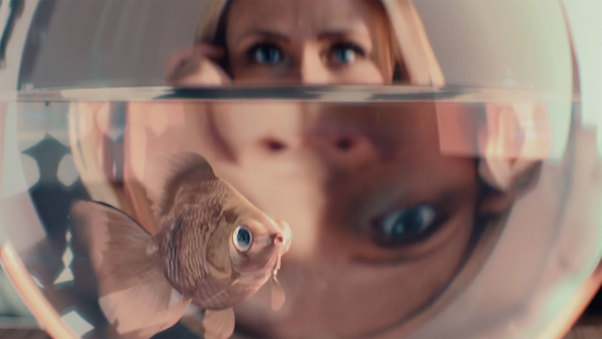 Blue-Eyed Me
Alexey Marfin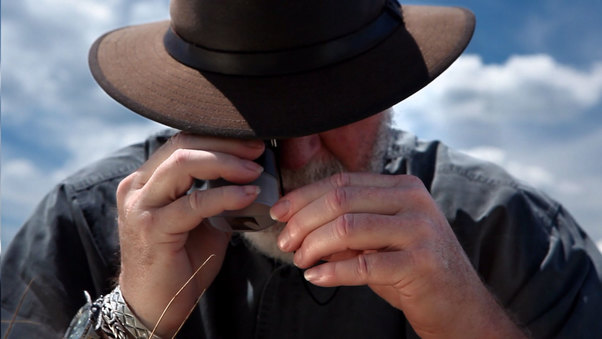 The Diatom
Chris Peters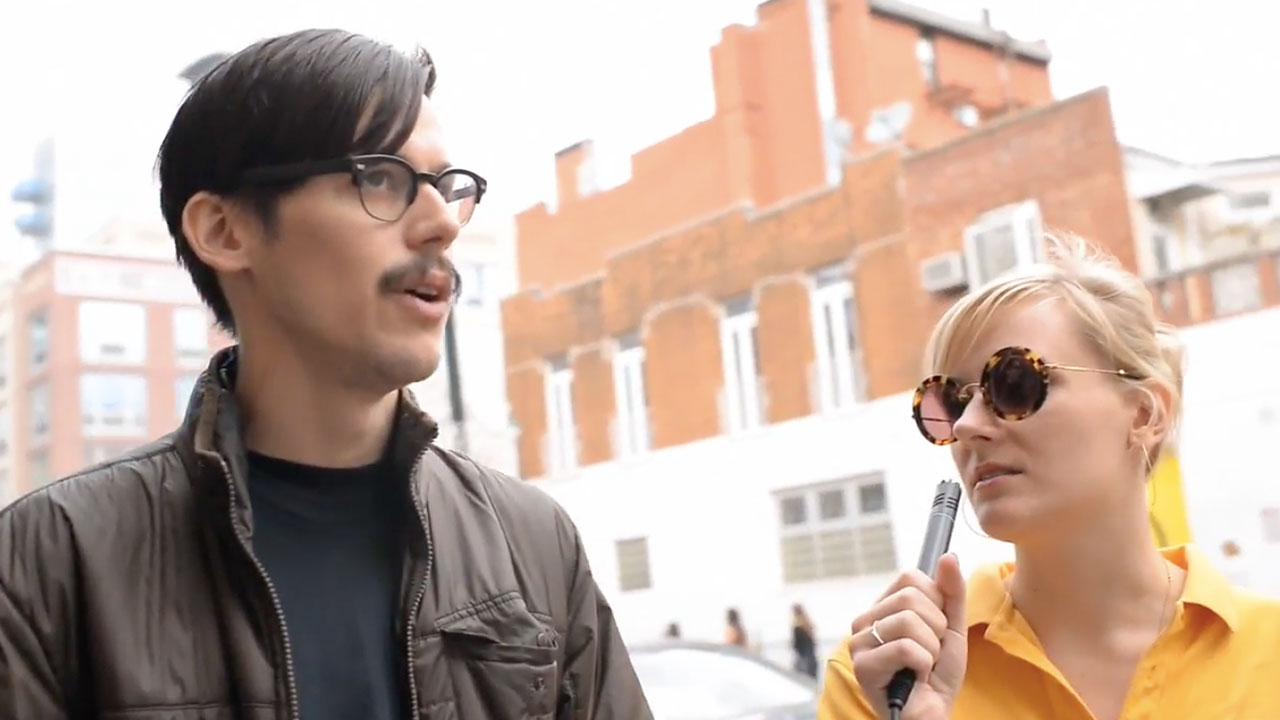 SUB: Are hipsters becoming a subspecies of humans?
Charlotte Rabate,Sergio Botero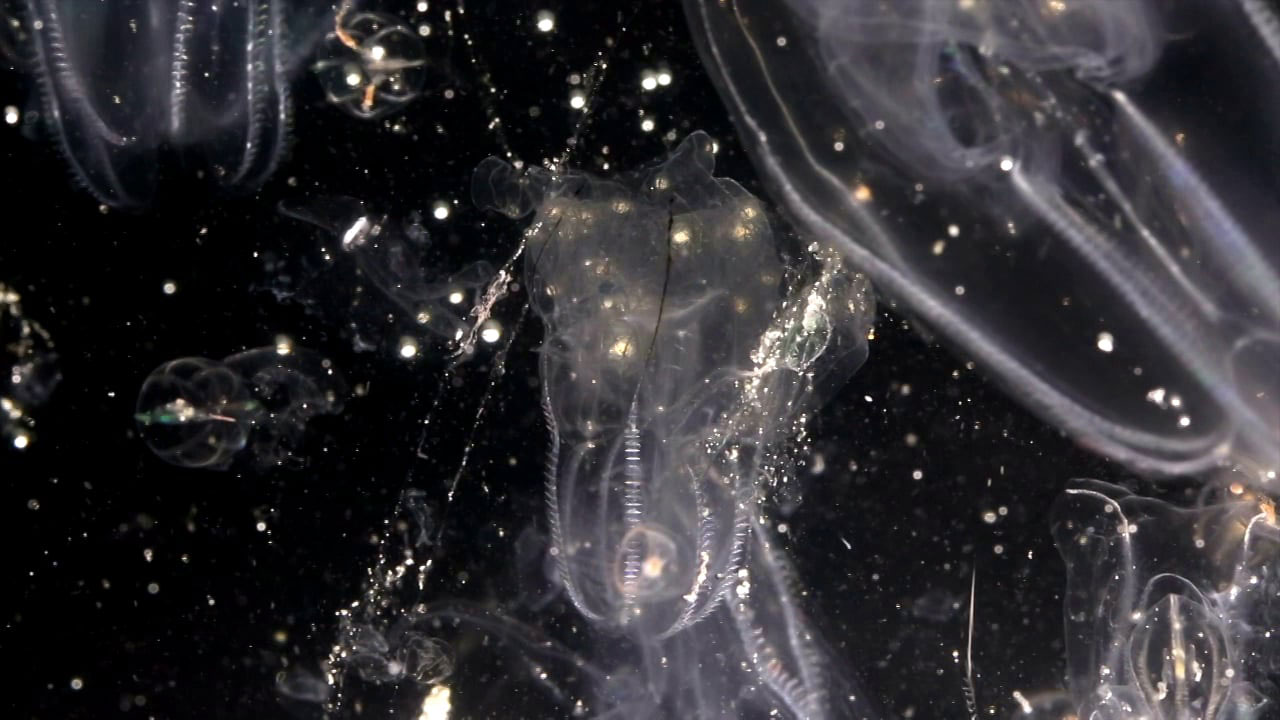 Hope Island
Charles Lindsay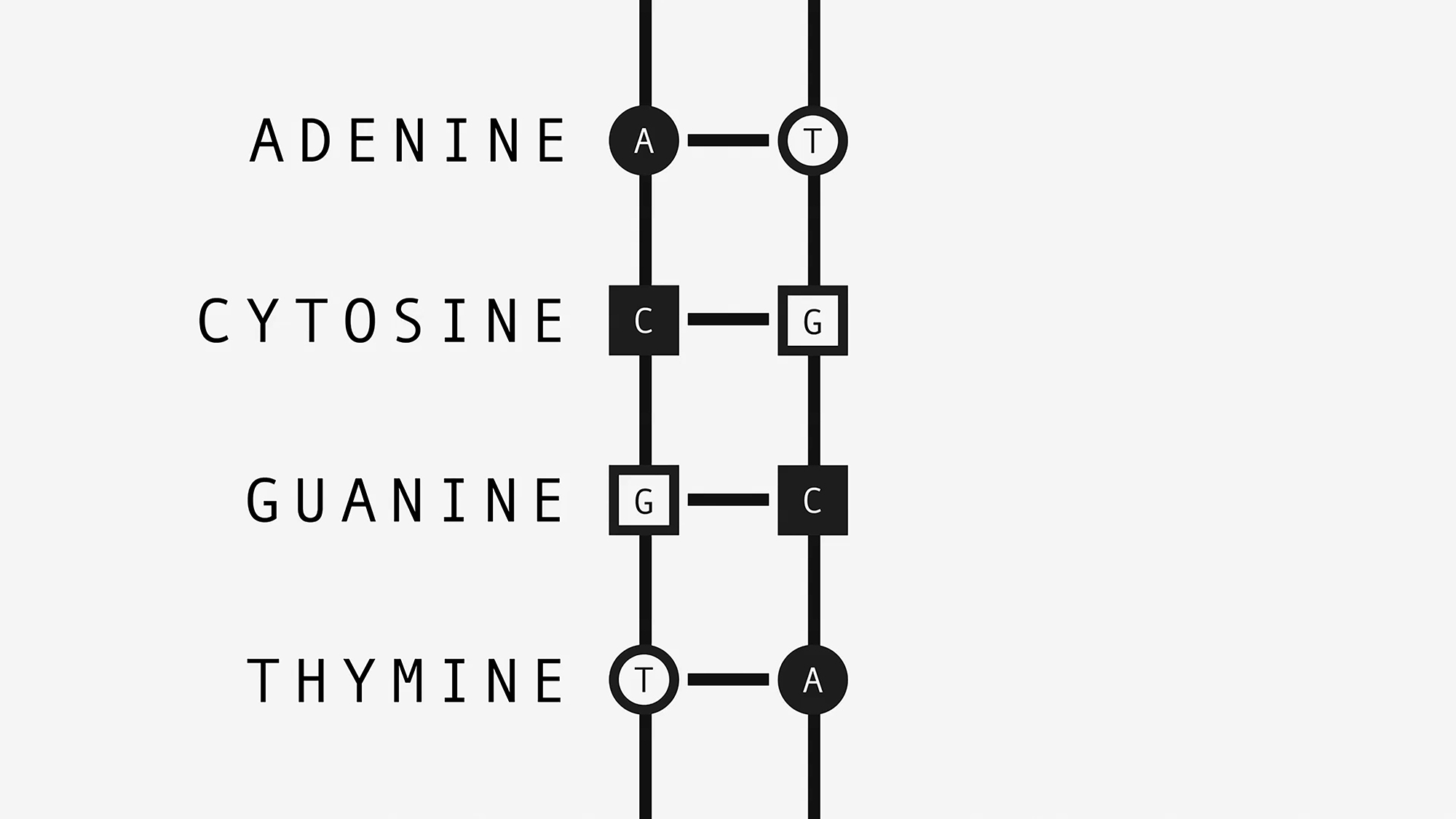 Re-Writing Life
Kelly Nyks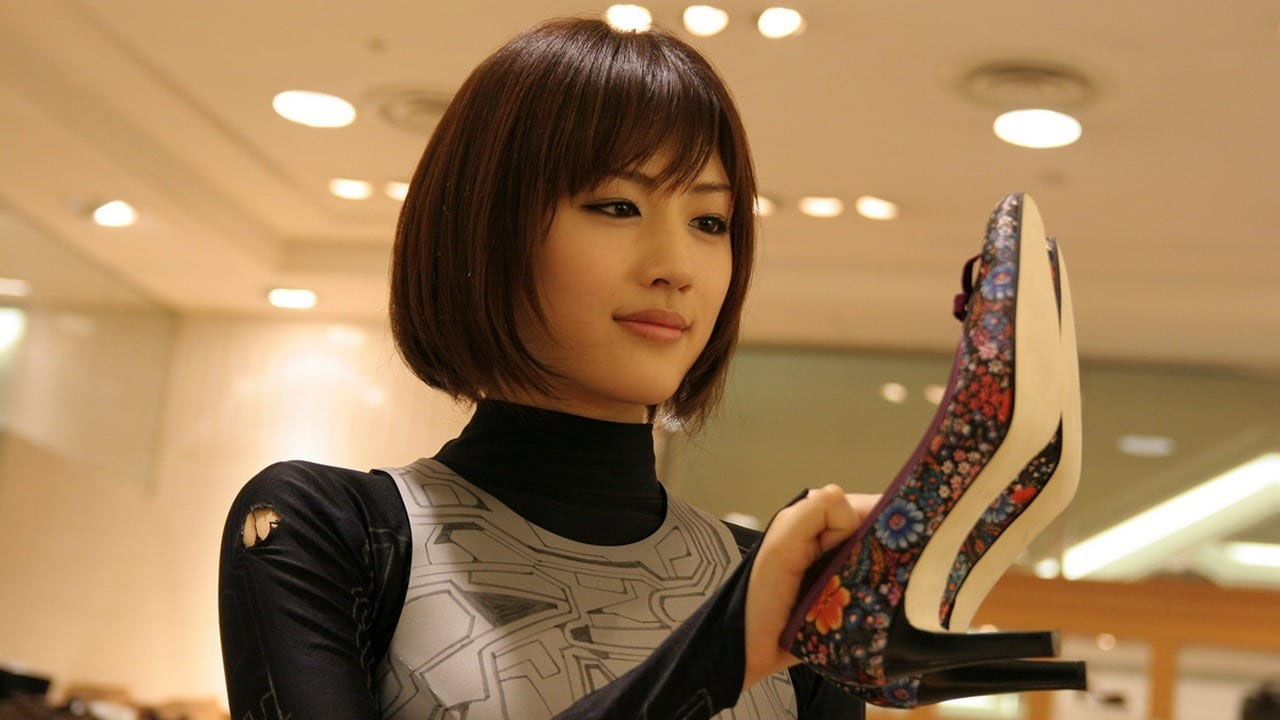 Cyborg Girl
Kwak Jae Young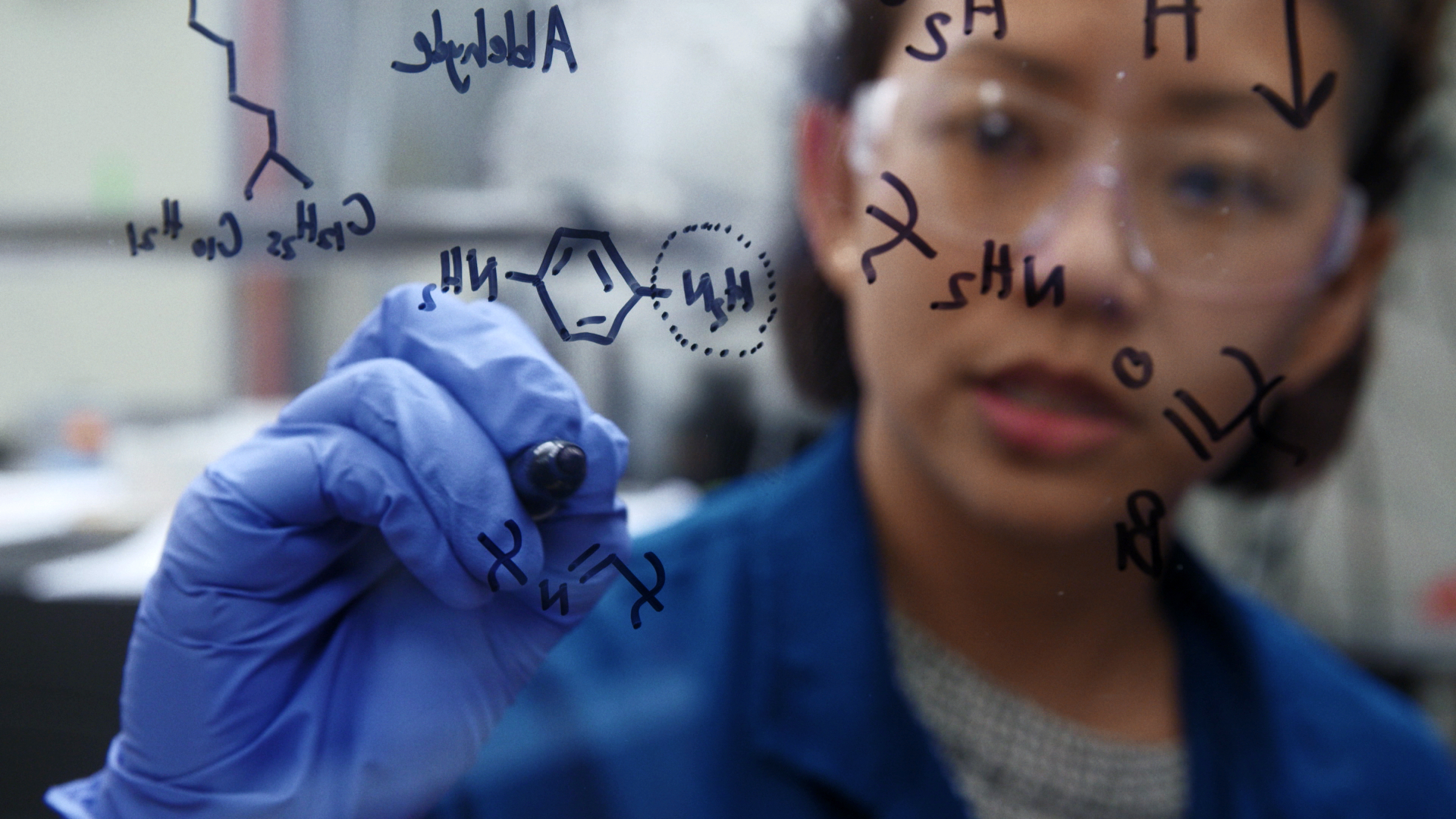 Under The Skin
Miao Wang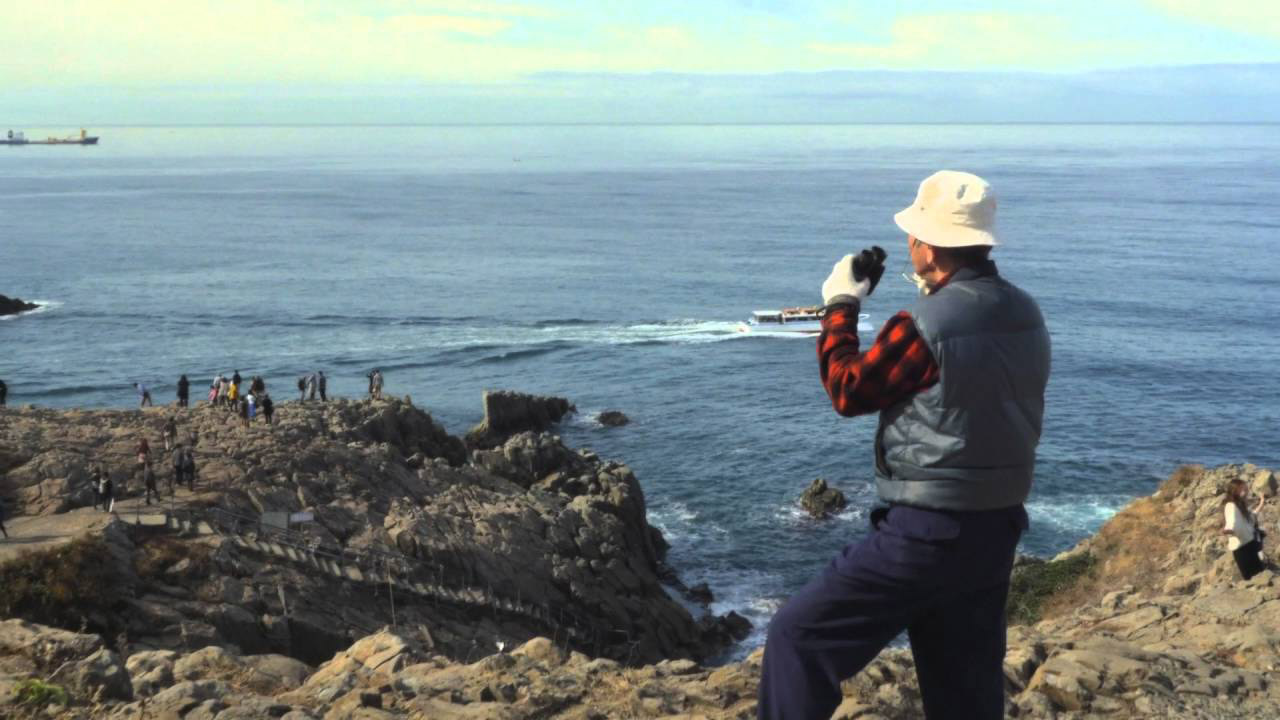 Gatekeeper
Yung Chang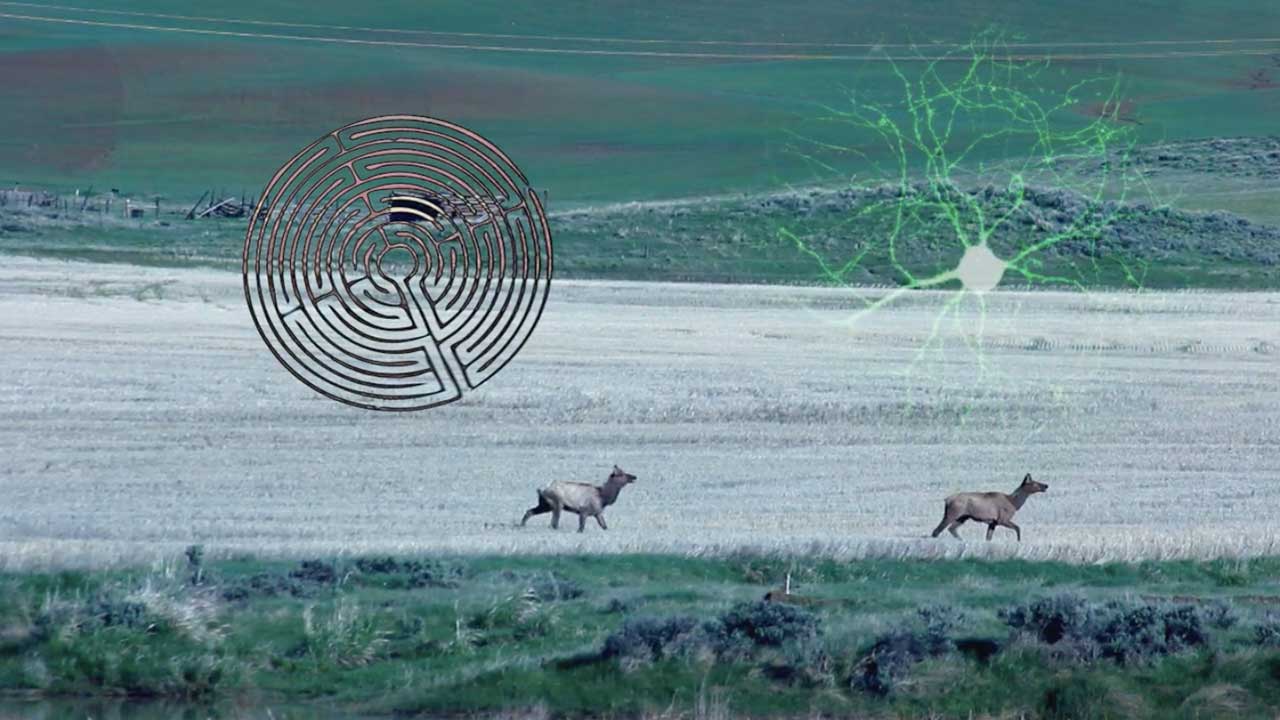 Out of Our Minds
Kate Webbink
Telegraphics
Antoine Delacharlery,Léopold Parent,Lena Schneider,& Thomas Thibault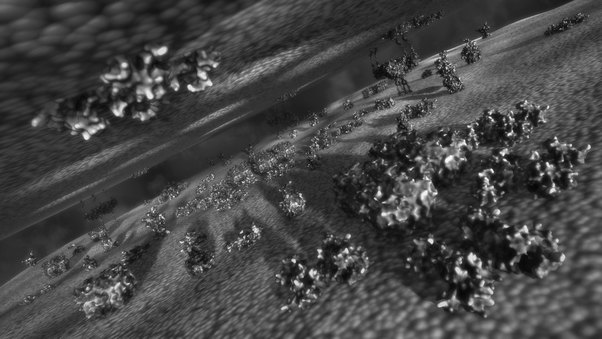 Protein Expression
Monica Zoppè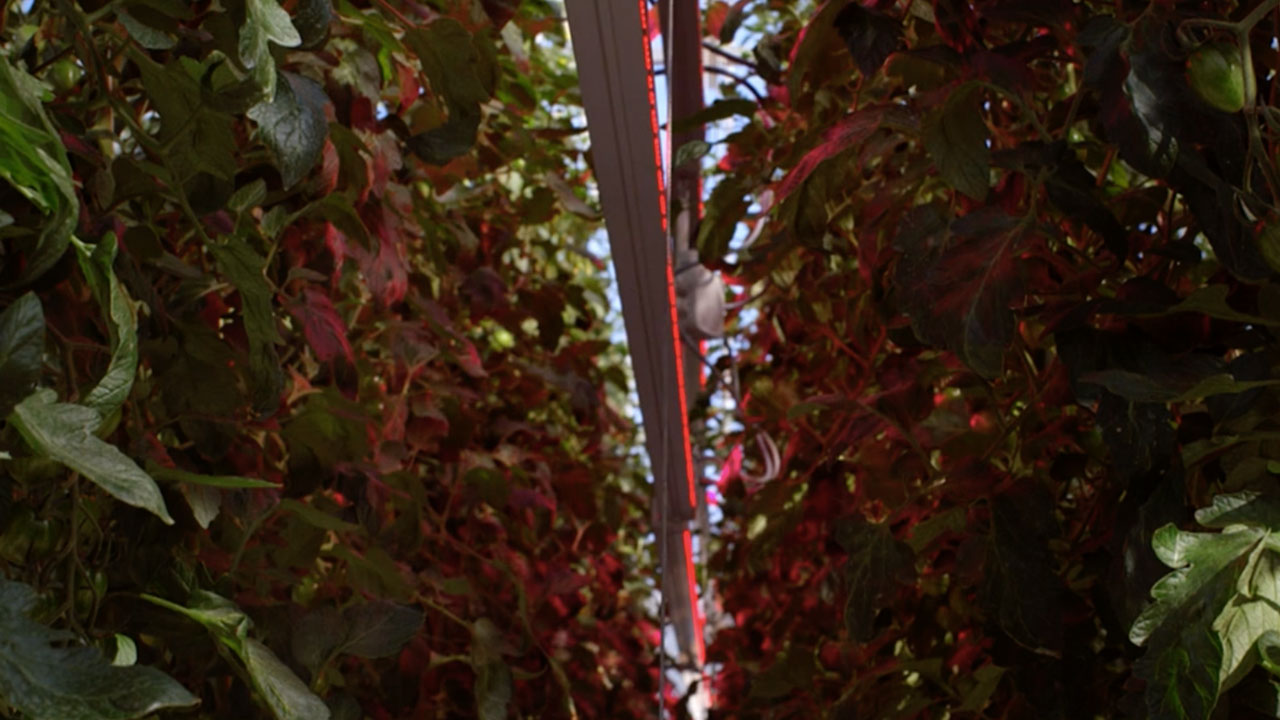 Nature's Switch
Caroline Ward,Erinma Ochu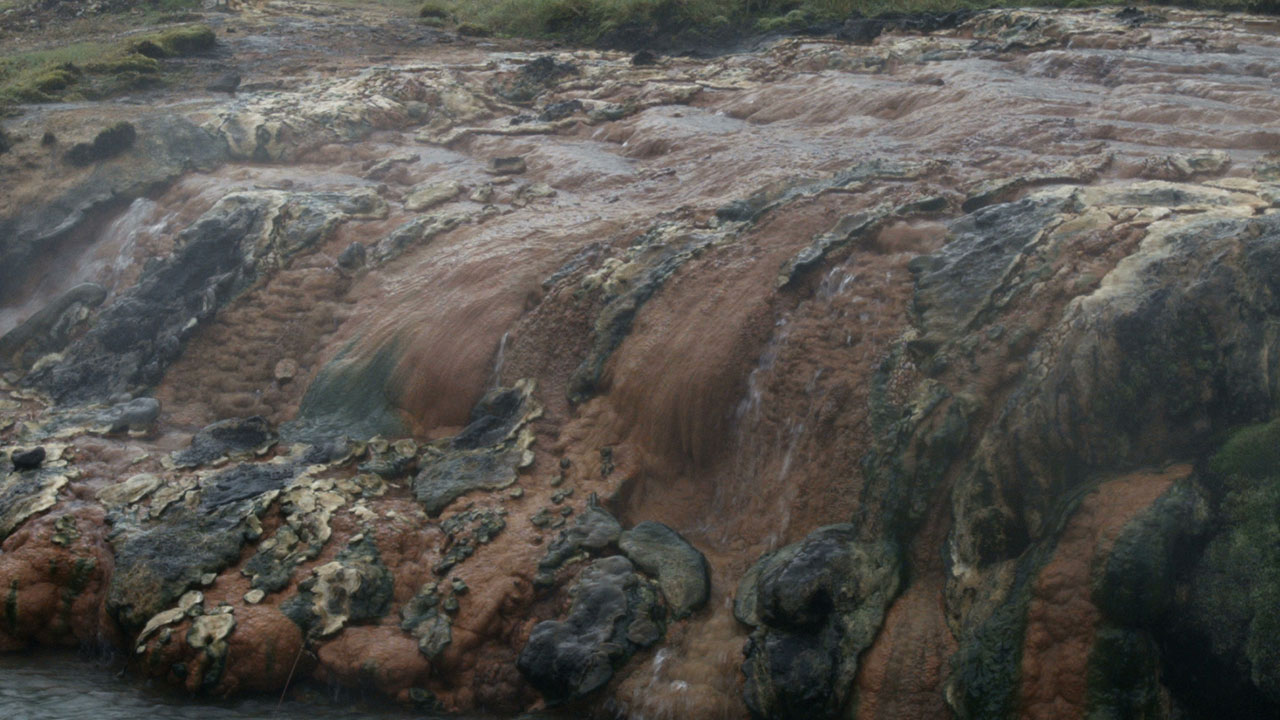 Proxima B
Giulia Grossmann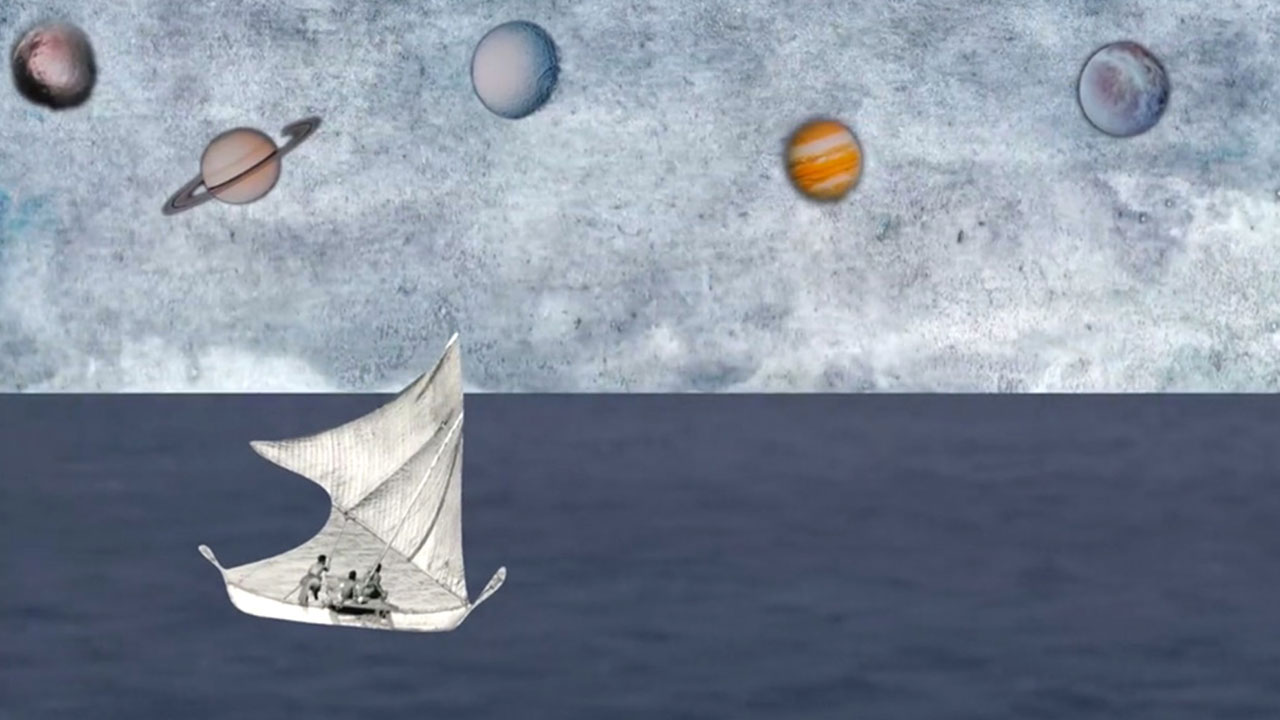 Slingshots of the Oceanic
Flora Lichtman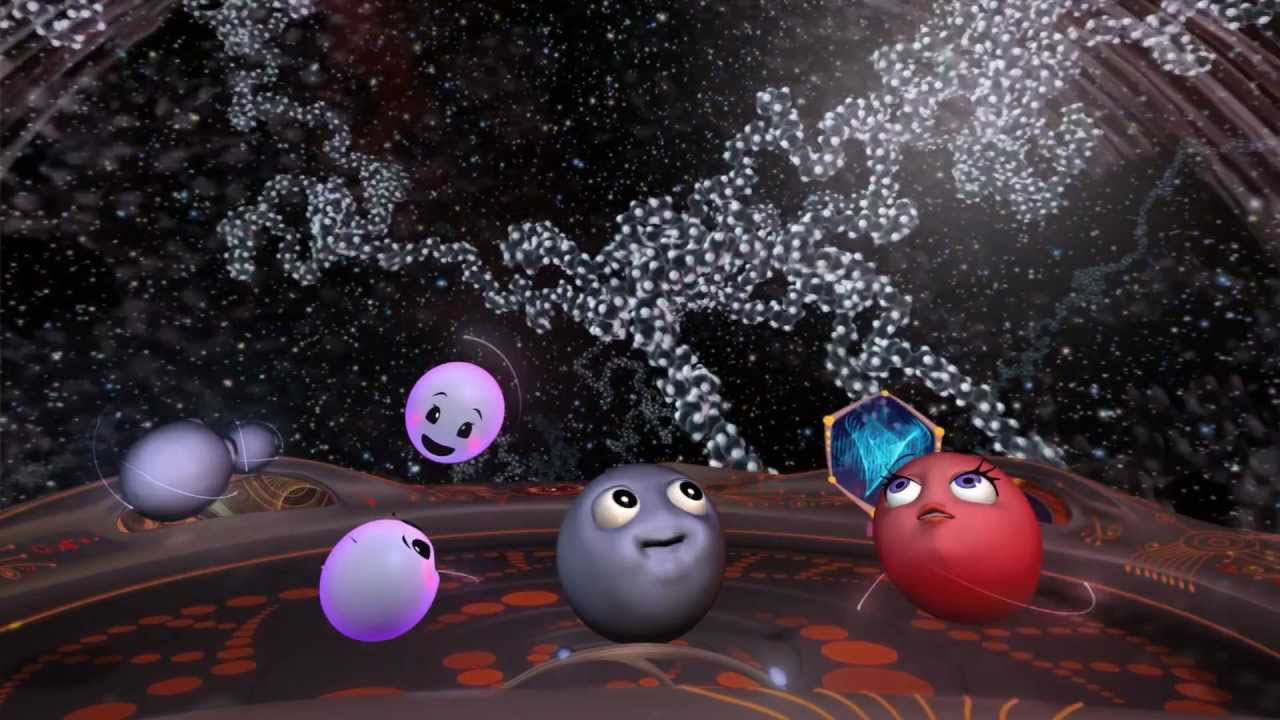 Molecules to the Max!
V. Owen Bush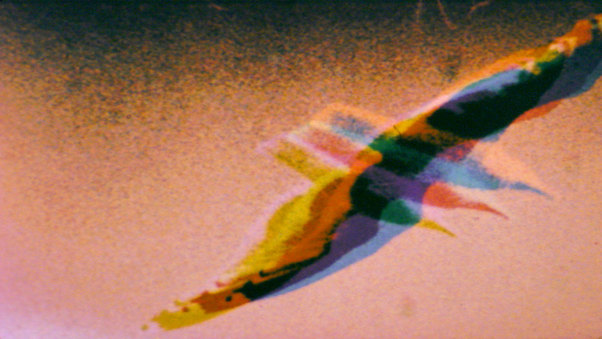 Tracing Birds in Isolation
Chris Bate,Sarah Bouttell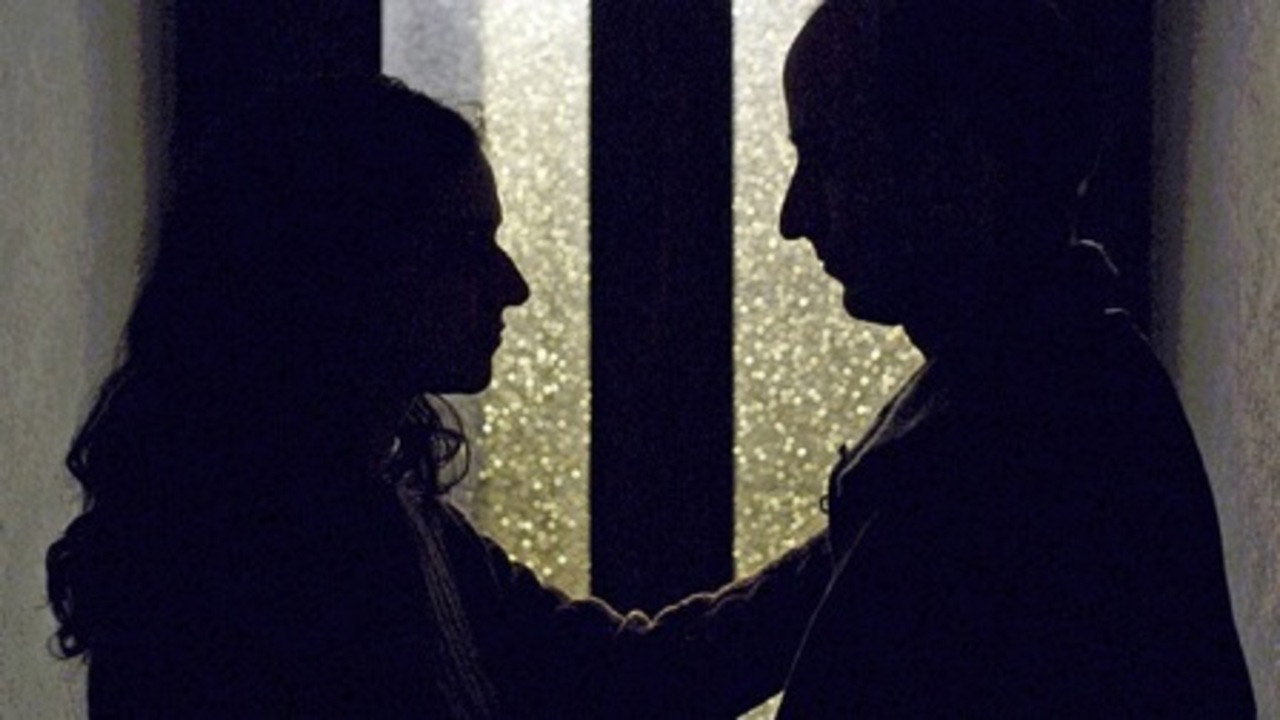 Roman's Circuit
Sebastián Brahm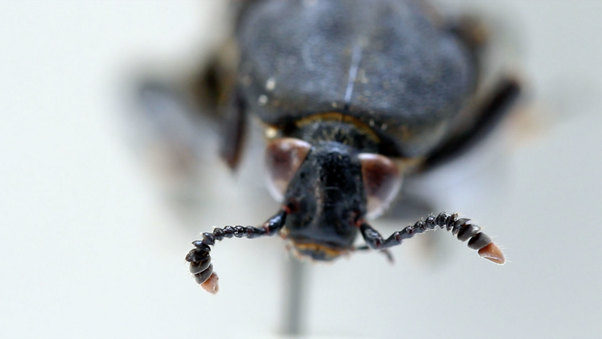 Fossil Carrion Feeders
Federico Pardo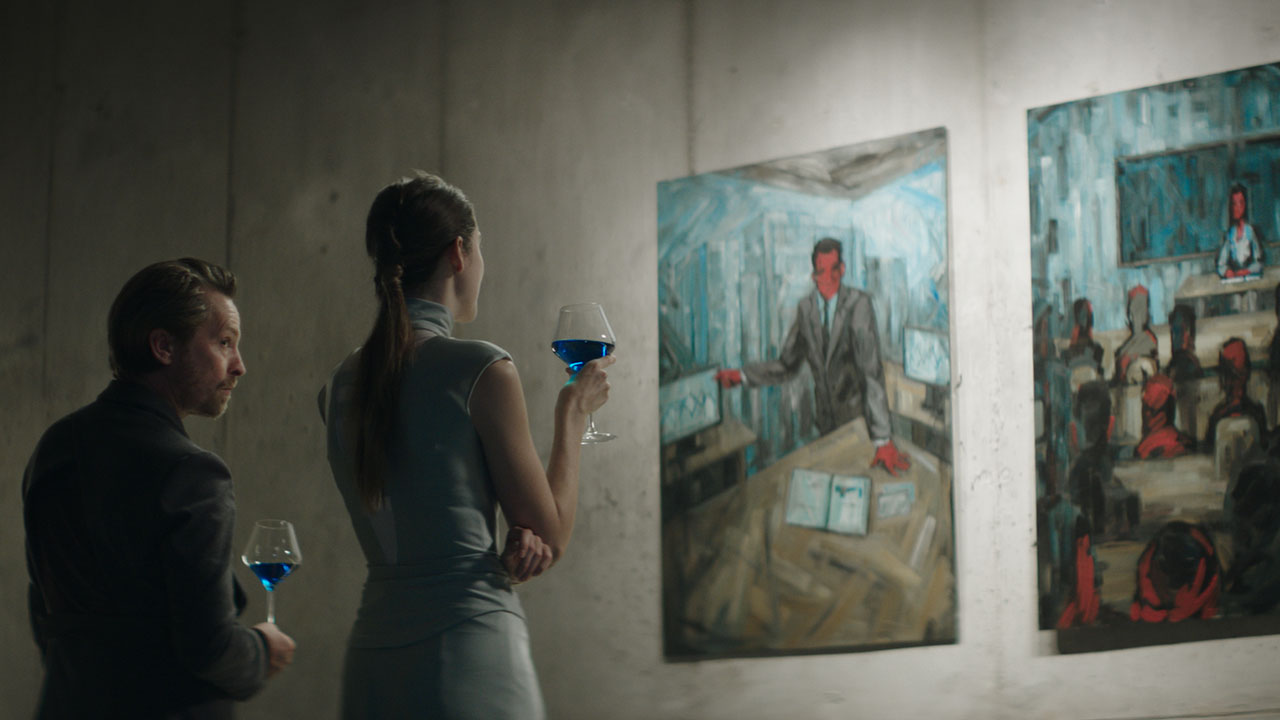 The Gallery of Lost Trades
Willi Kubica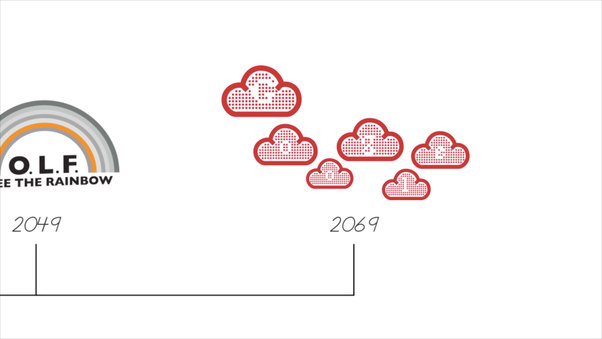 E. Chromi
Alexandra Daisy Ginsberg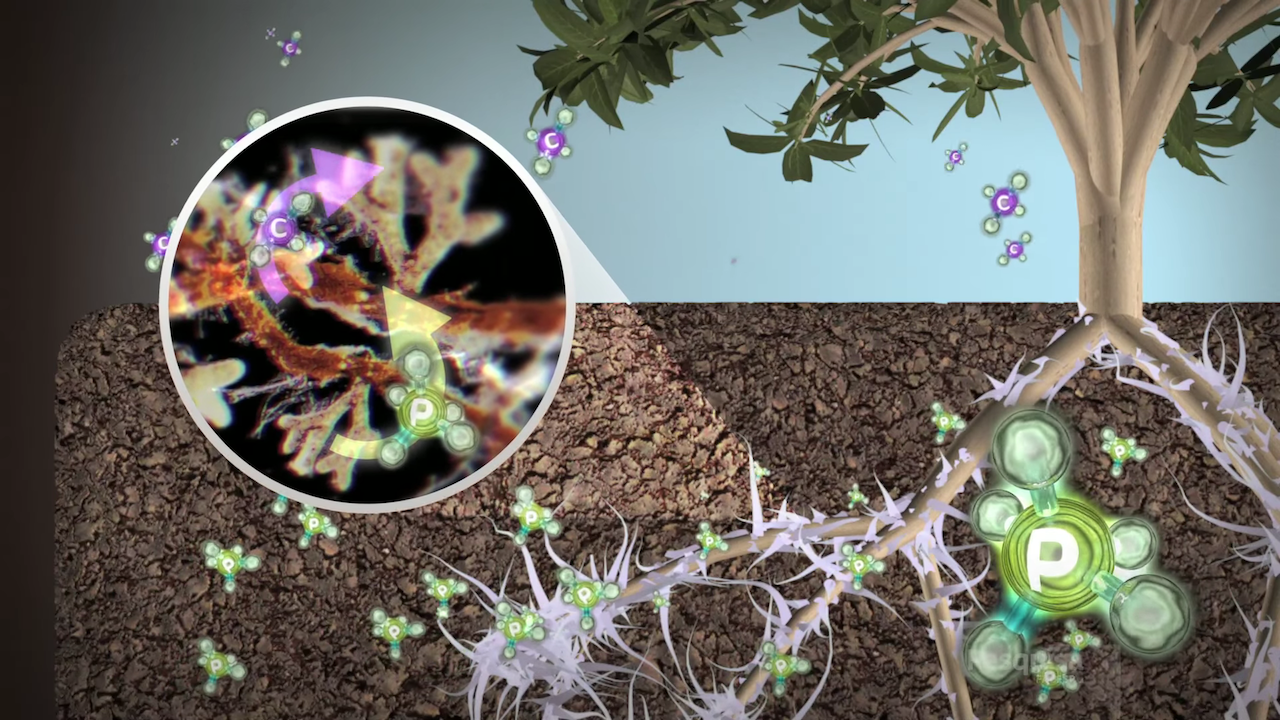 Estratégias subterrâneas (Undergound strategies)
Caio Polesi, Tiago Marconi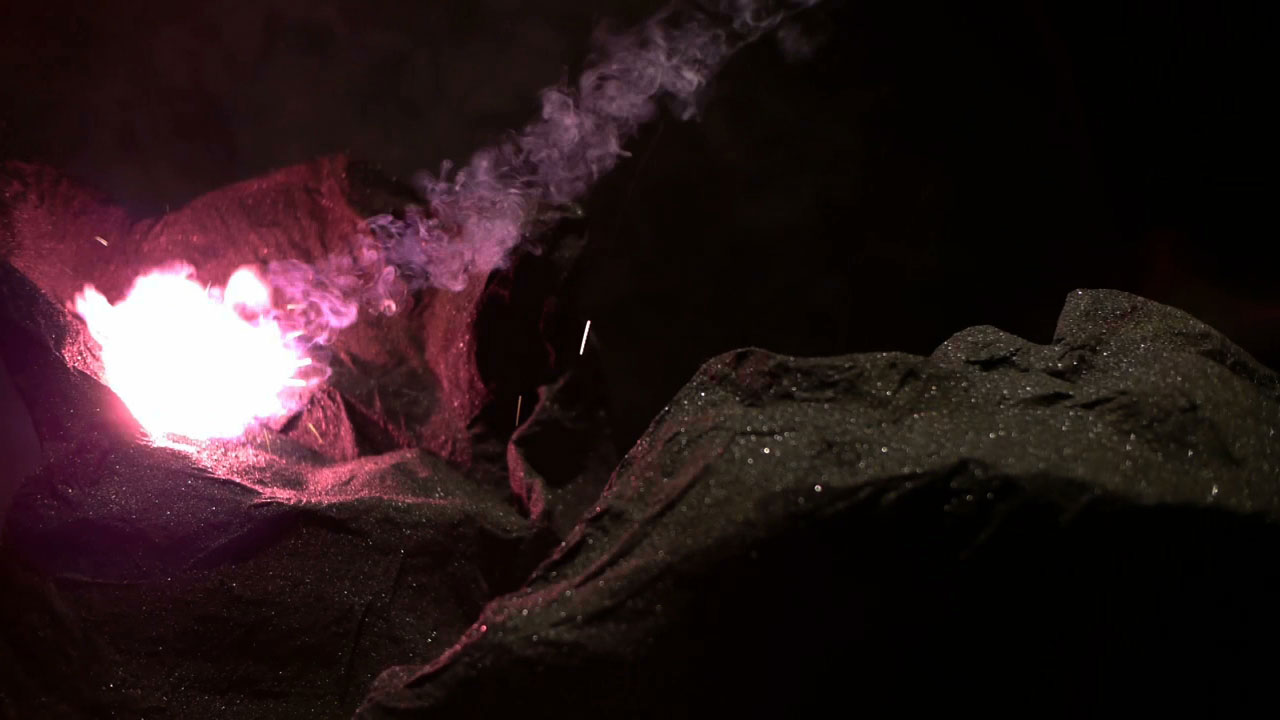 Olision Valley
Franck Lesbros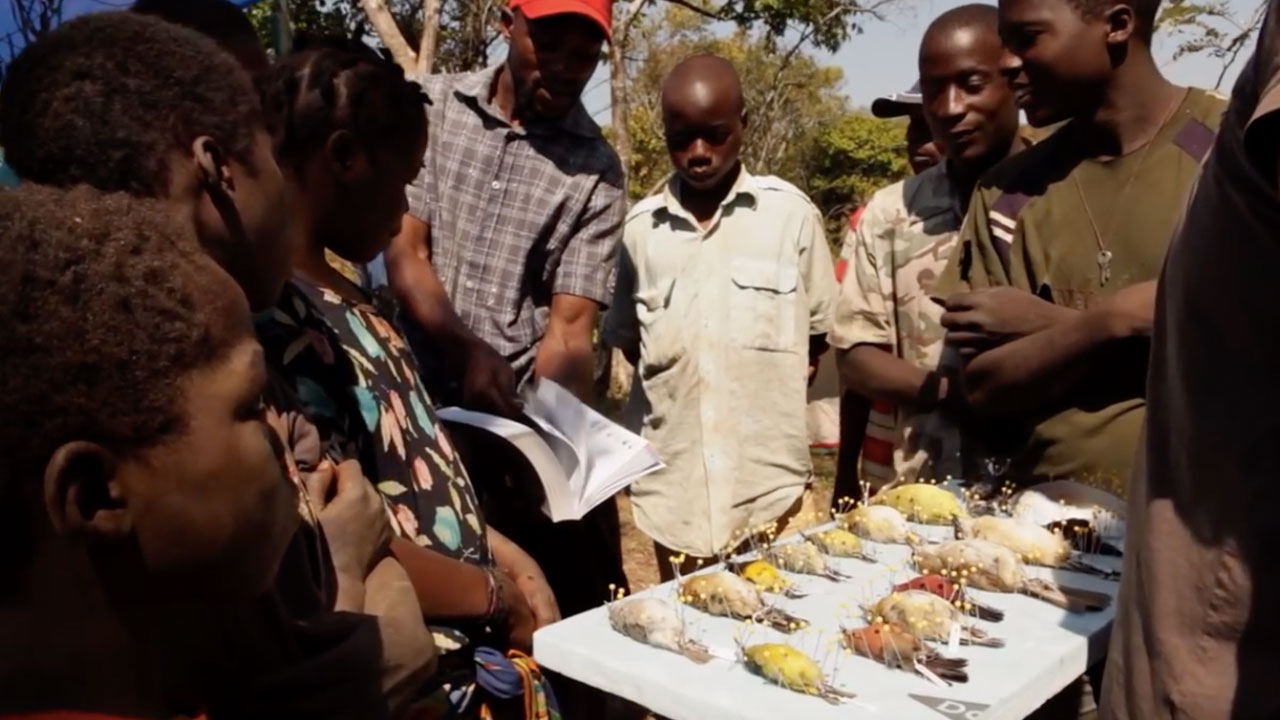 Discovering Mount Gorongosa
Federico Pardo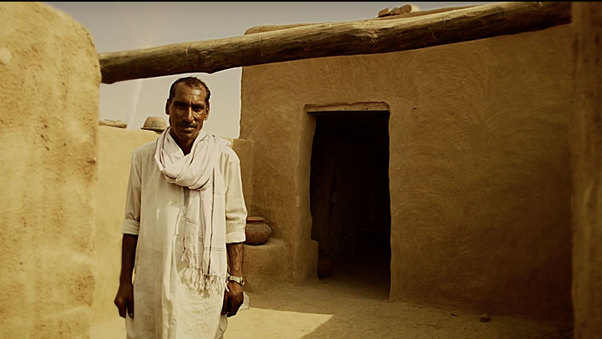 Spacefaring
Felipe Aguilar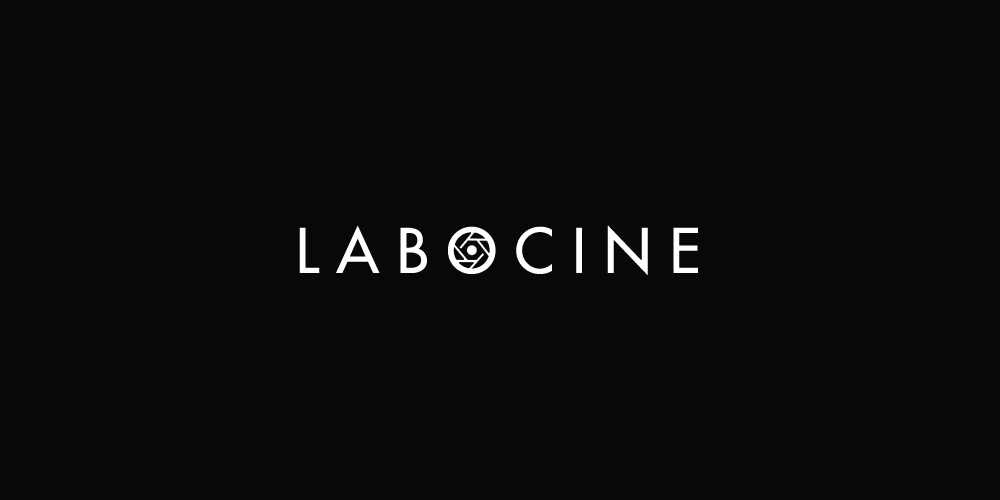 Space
Felipe Aguilar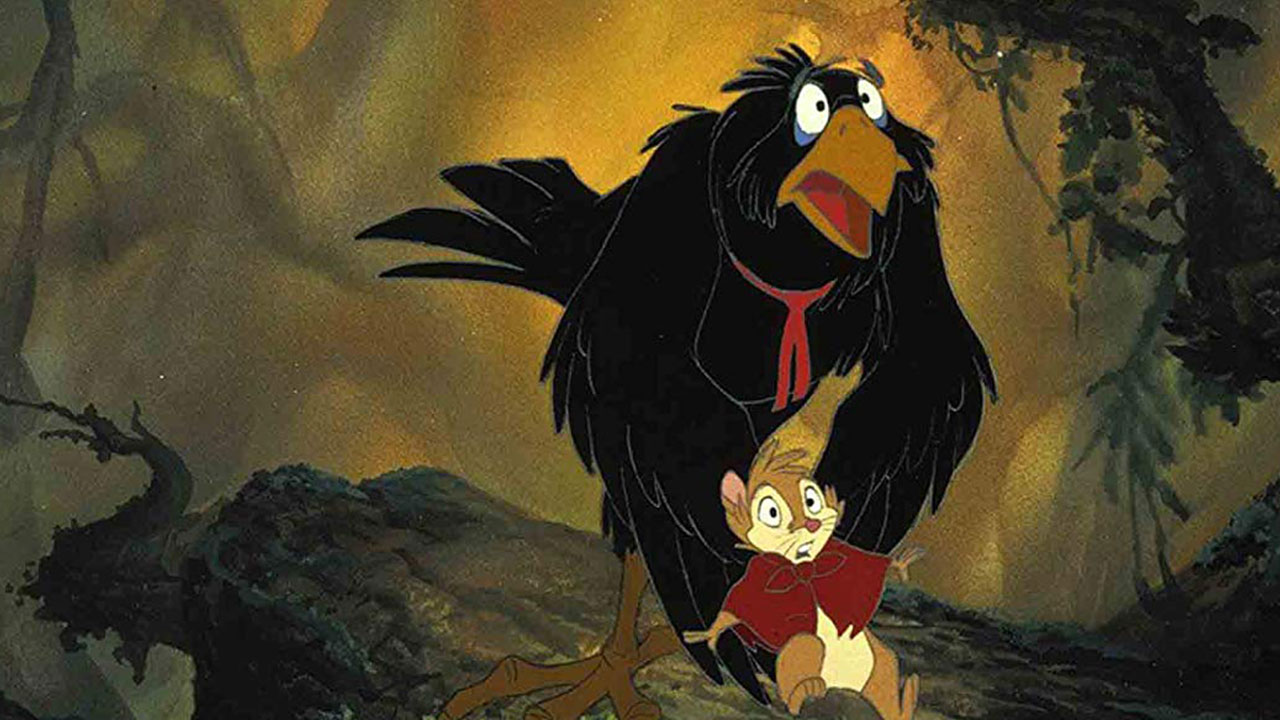 The Secret of NIMH
Don Bluth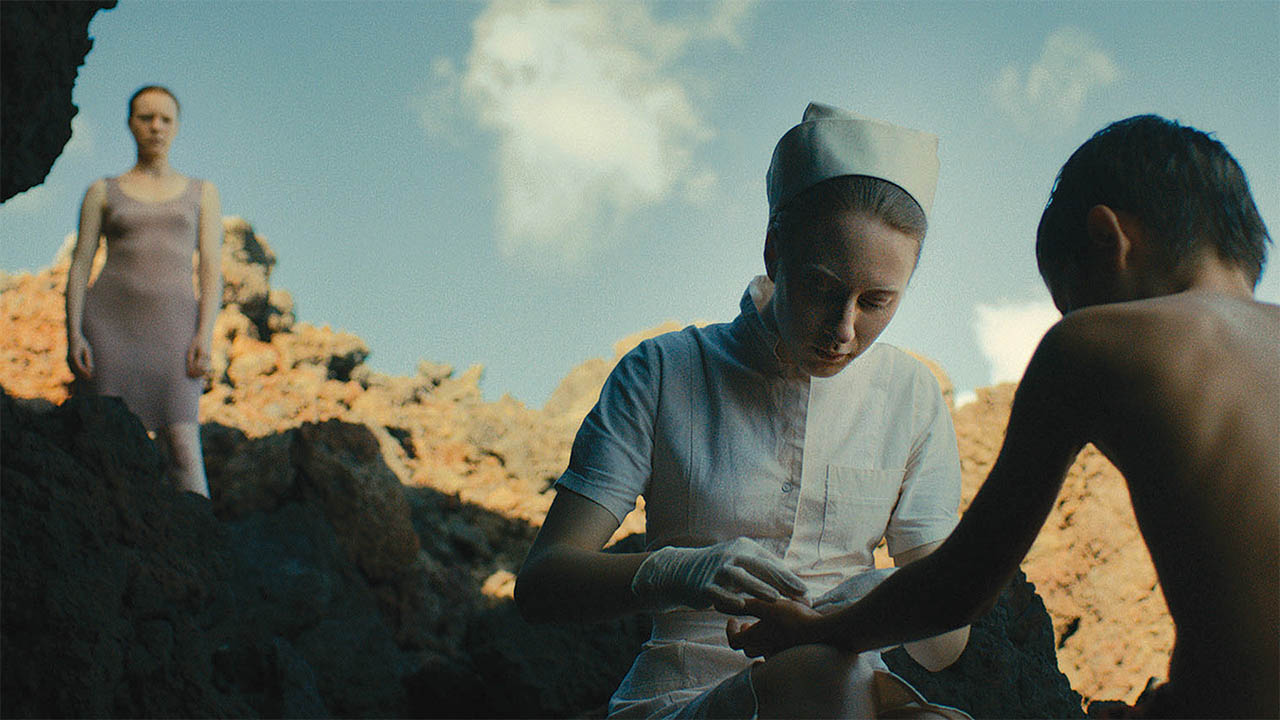 Evolution
Lucile Hadžihalilović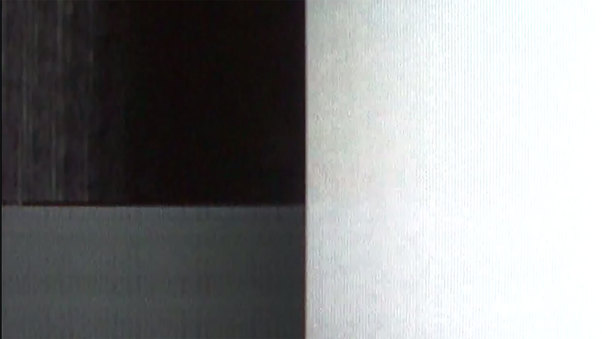 Remanence
Joshua Bonnetta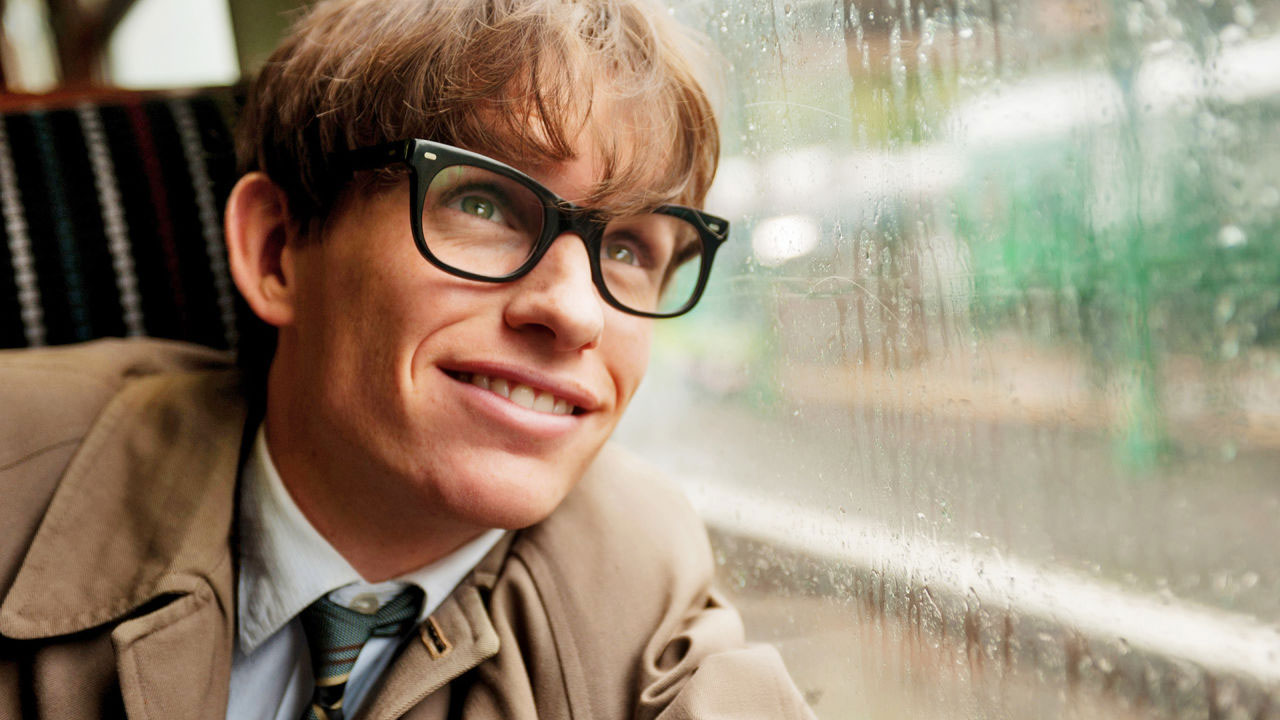 The Theory of Everything
James Marsh
Biofilm
Erik Rochner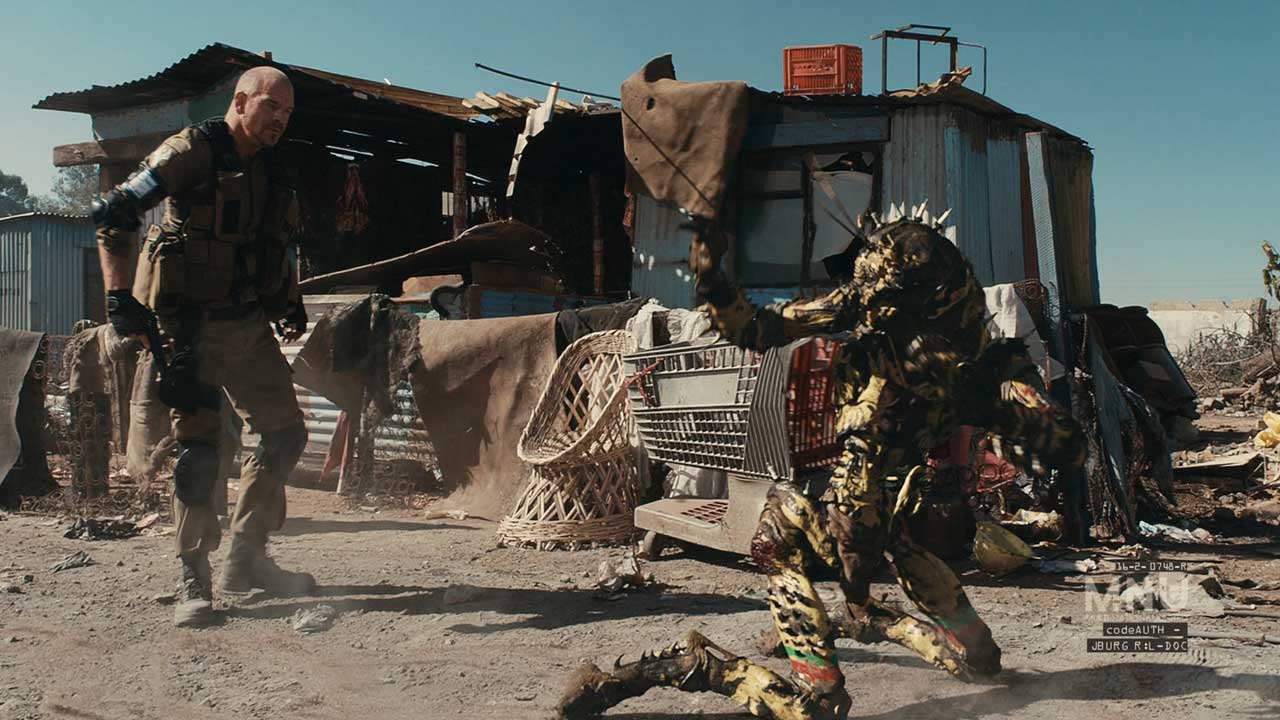 District 9
Neill Blomkamp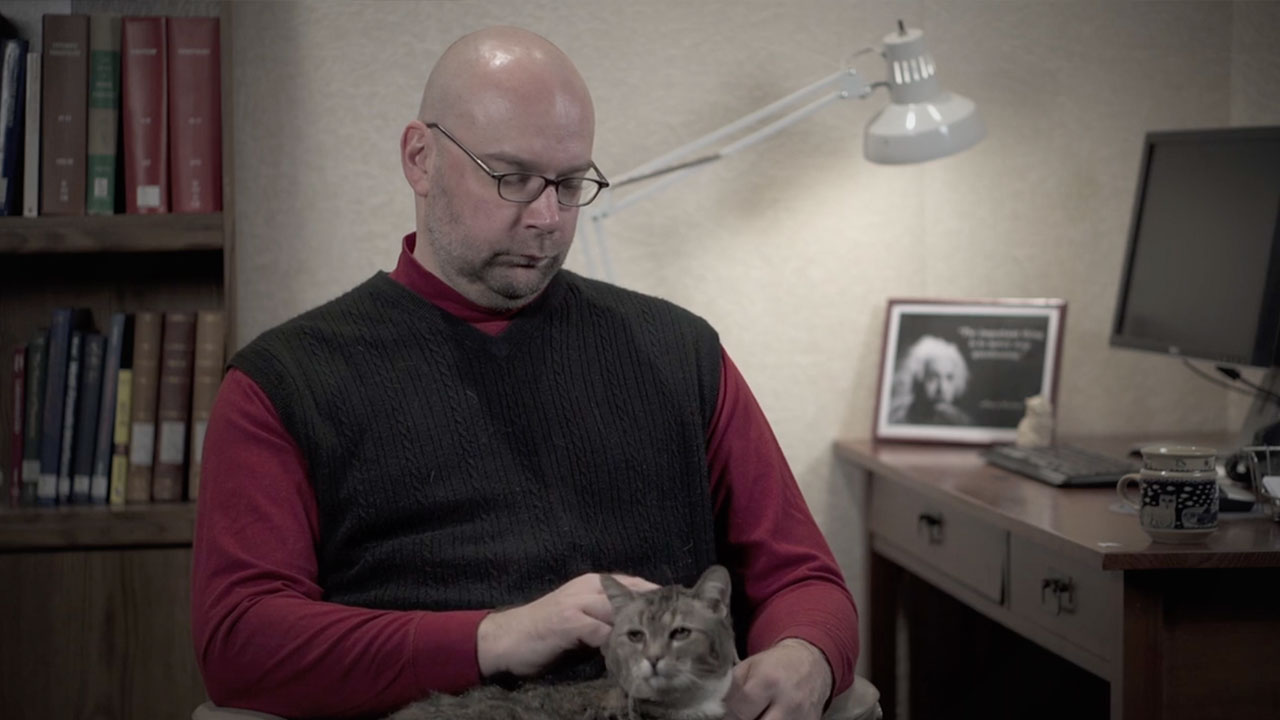 A Decay of Control
Madison McClintock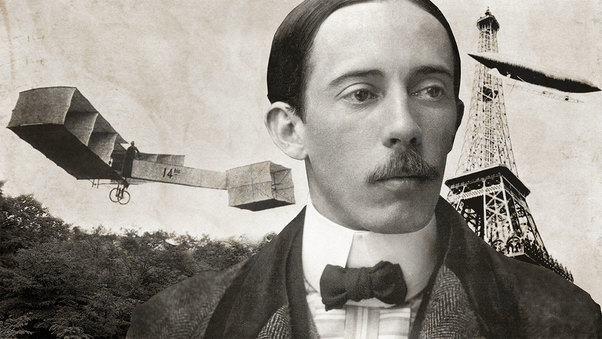 The Experimental Aircraft
Henrique Lins Barros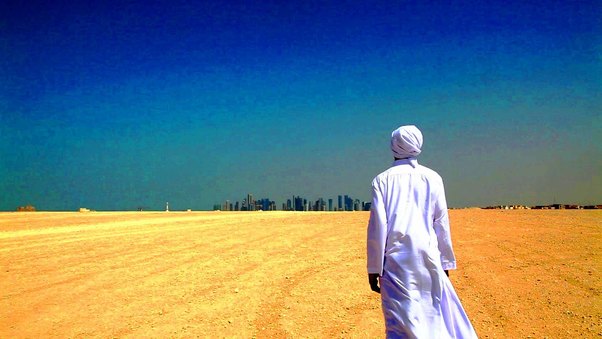 Hind's Dream
Suzannah Mirghani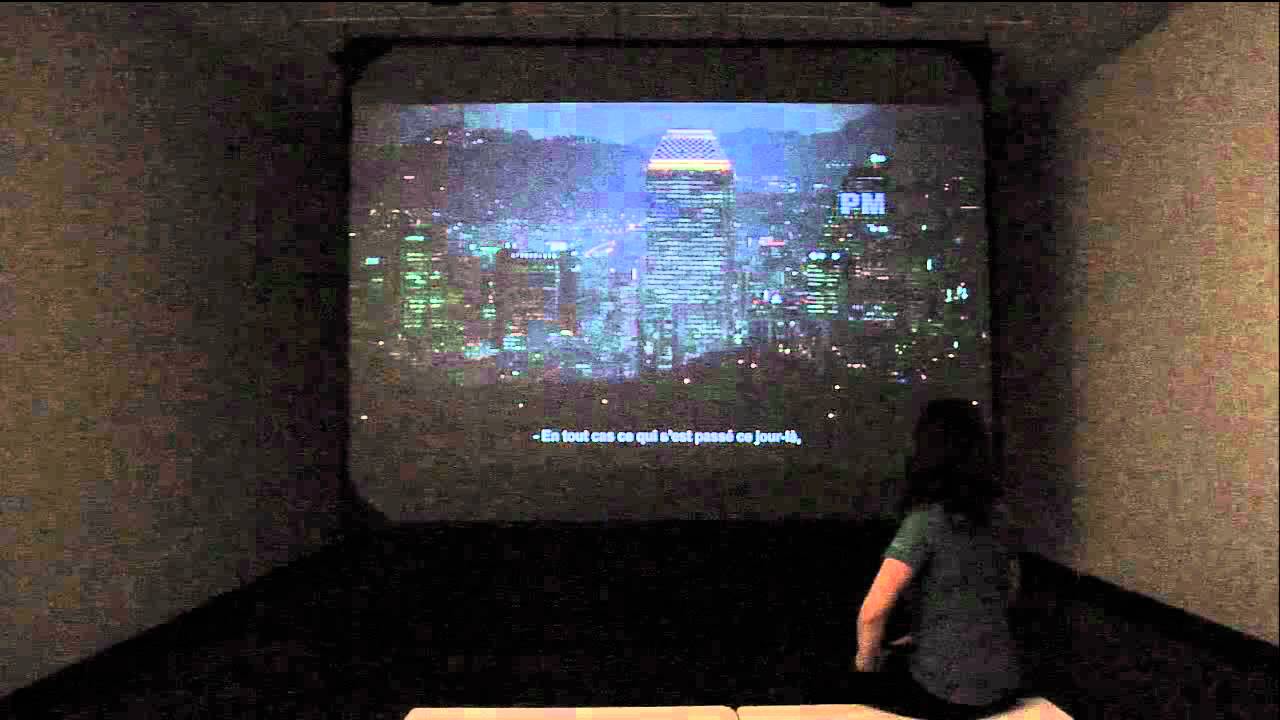 Phone Tapping
Hee Won Navi Lee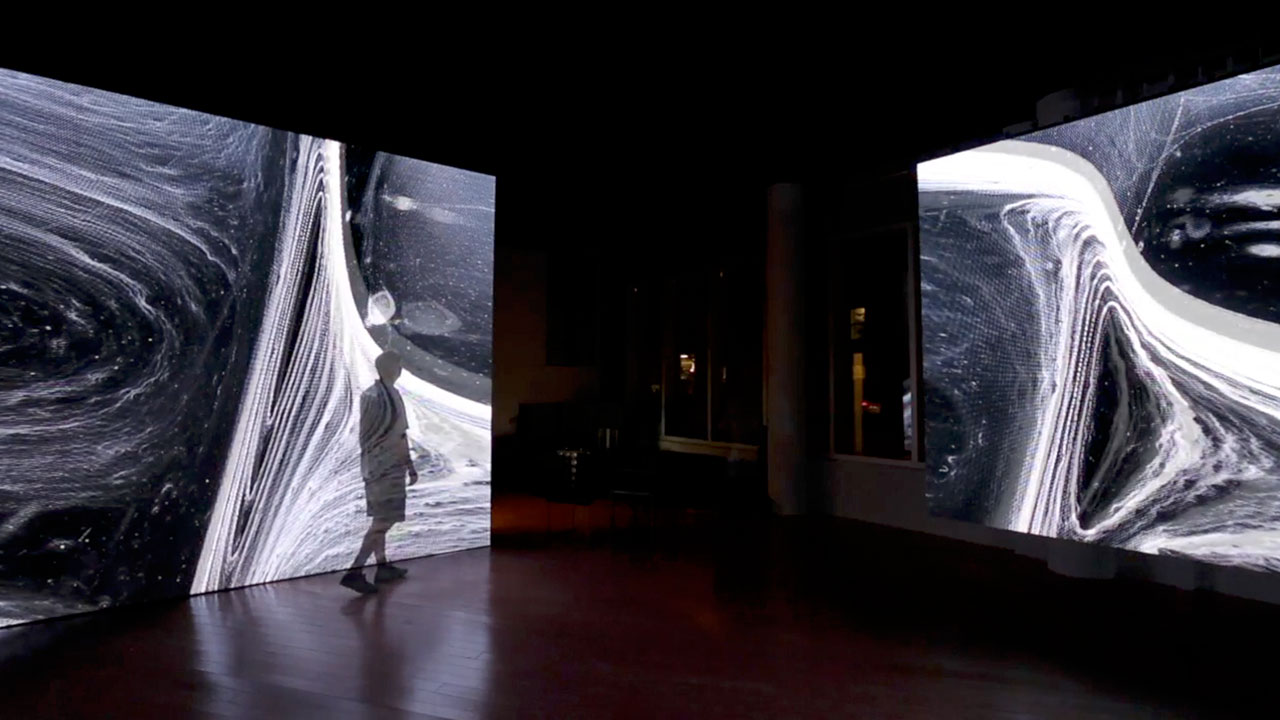 Artist Depiction by Charles Lindsay
Brett Ryan Bonowicz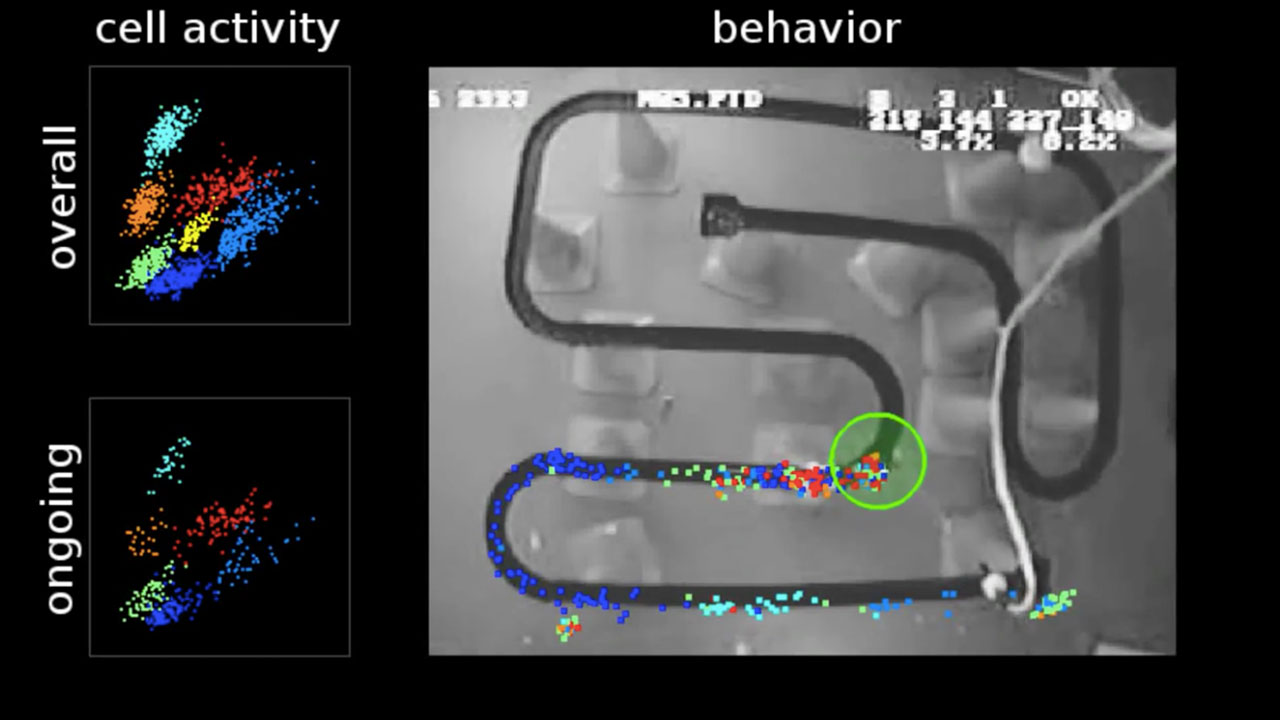 Rat Dreams
Fabian Kloosterman,Matthew Wilson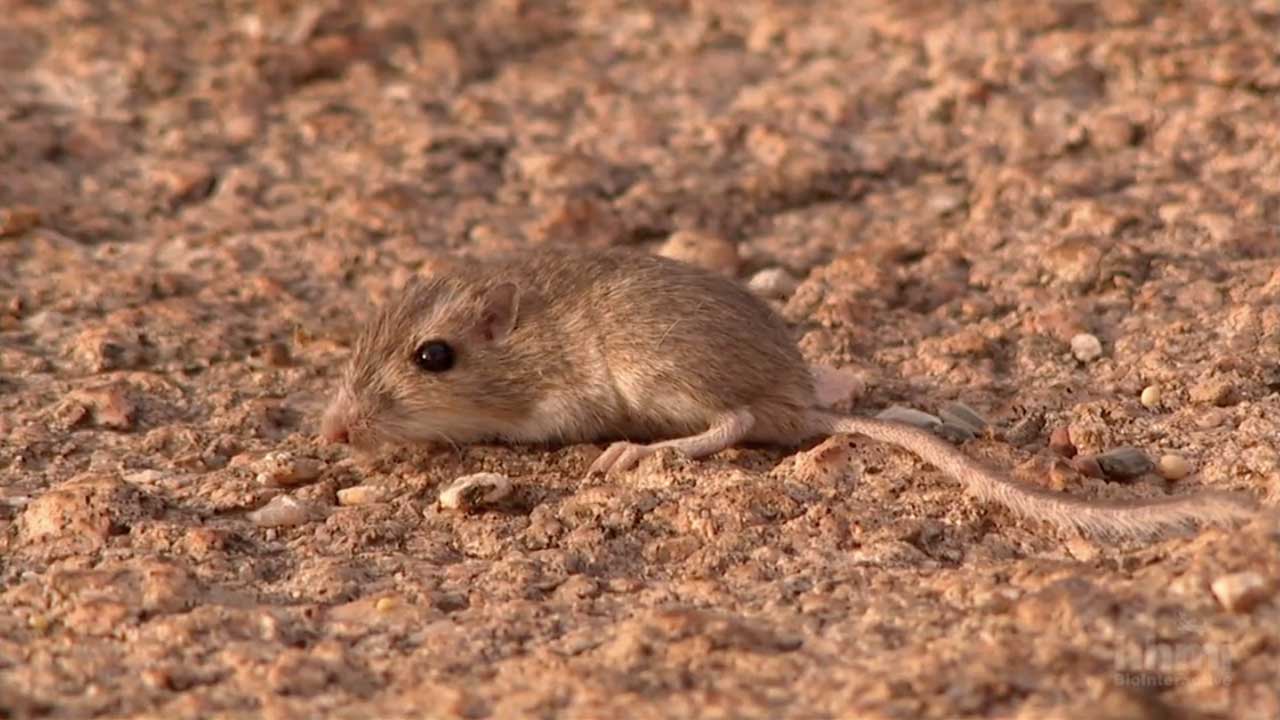 The Making of the Fittest: Natural Selection and Adaptation
Sarah Holt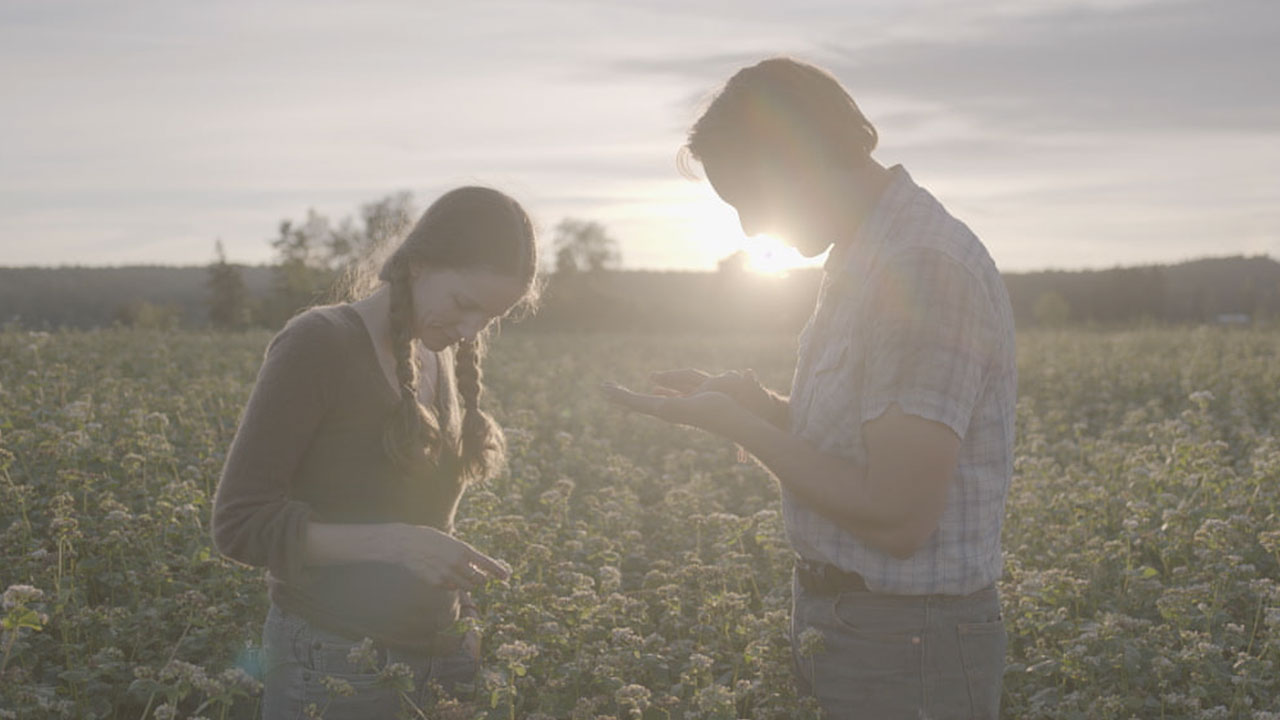 Unbroken Ground
Chris Malloy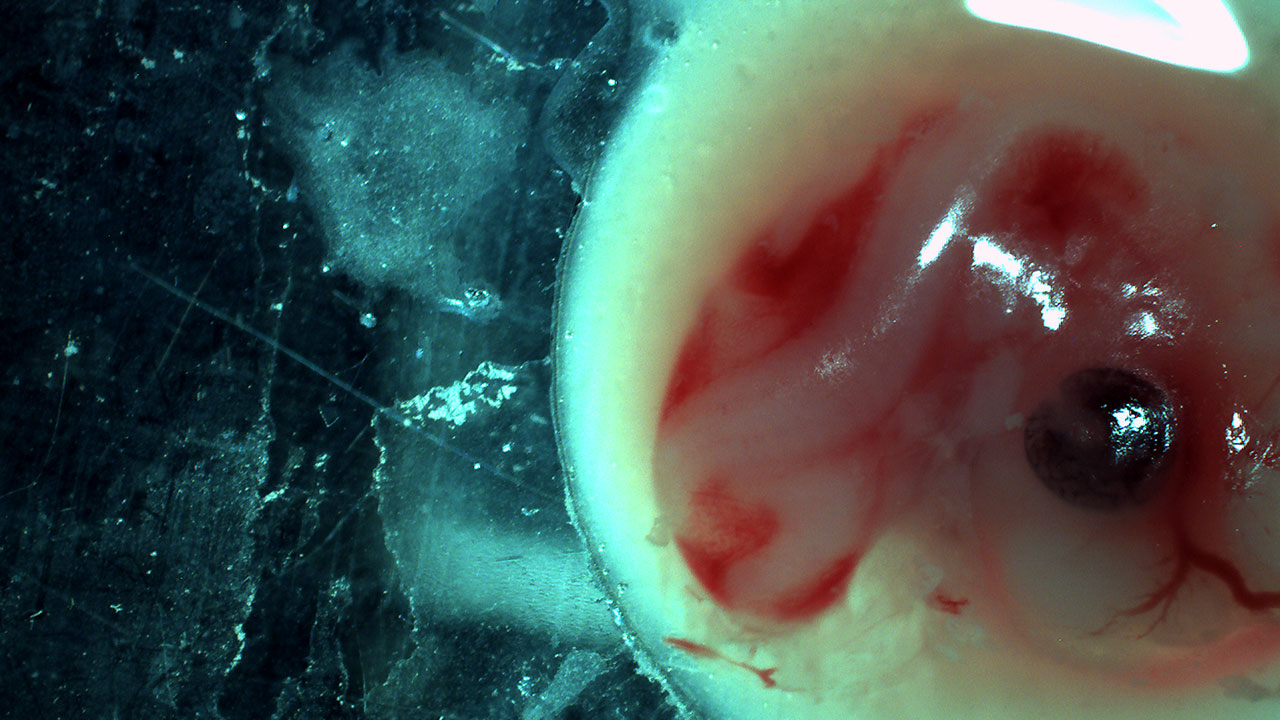 DIY Embryology
Adam Zaretsky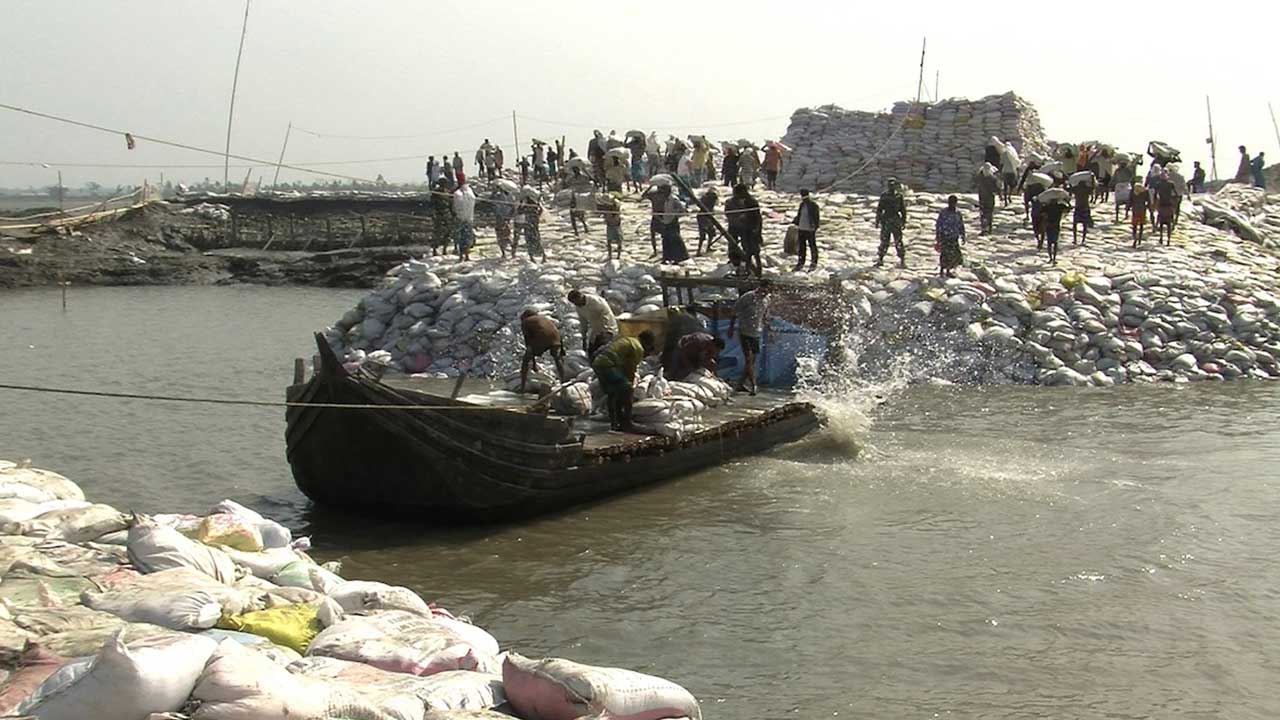 Deep Weather
Ursula Biemann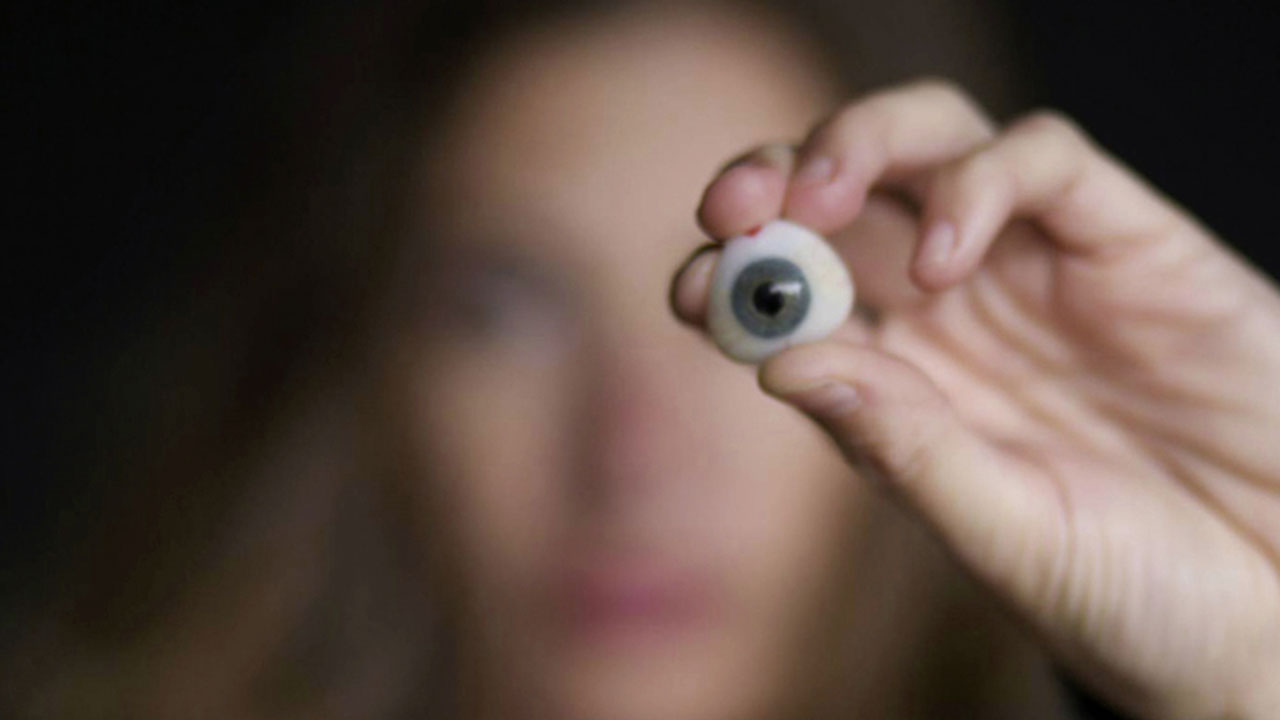 Eye, Camera
Brittney Shepherd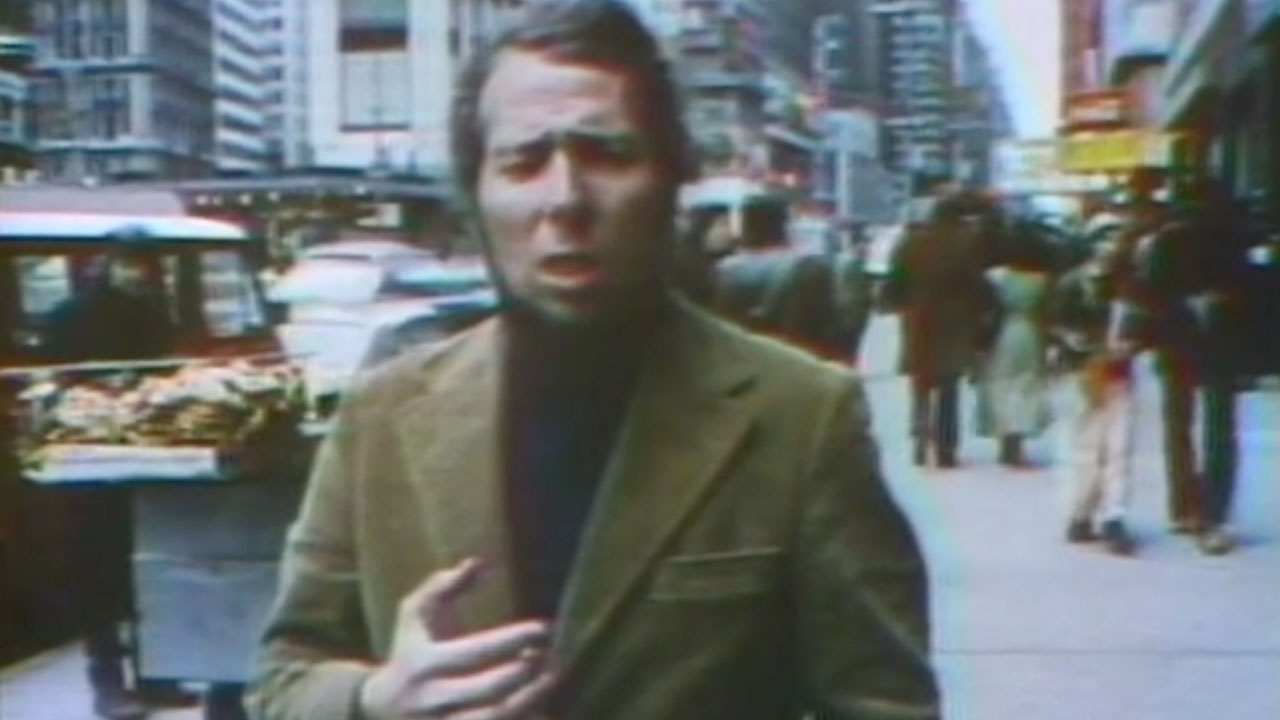 Stanley Milgram: The City and the Self
Stanley Milgram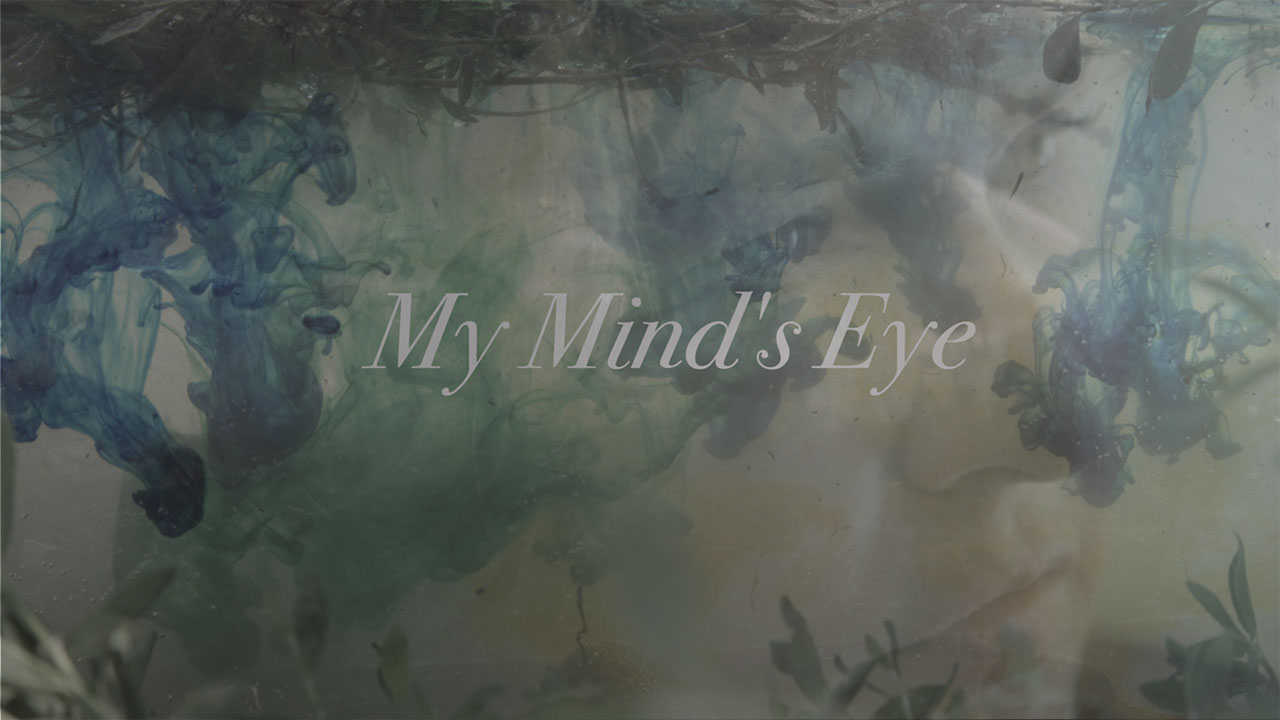 My Mind's Eye - Controlling Our Fears: An Interview with Elizabeth Phelps
Alexis Gambis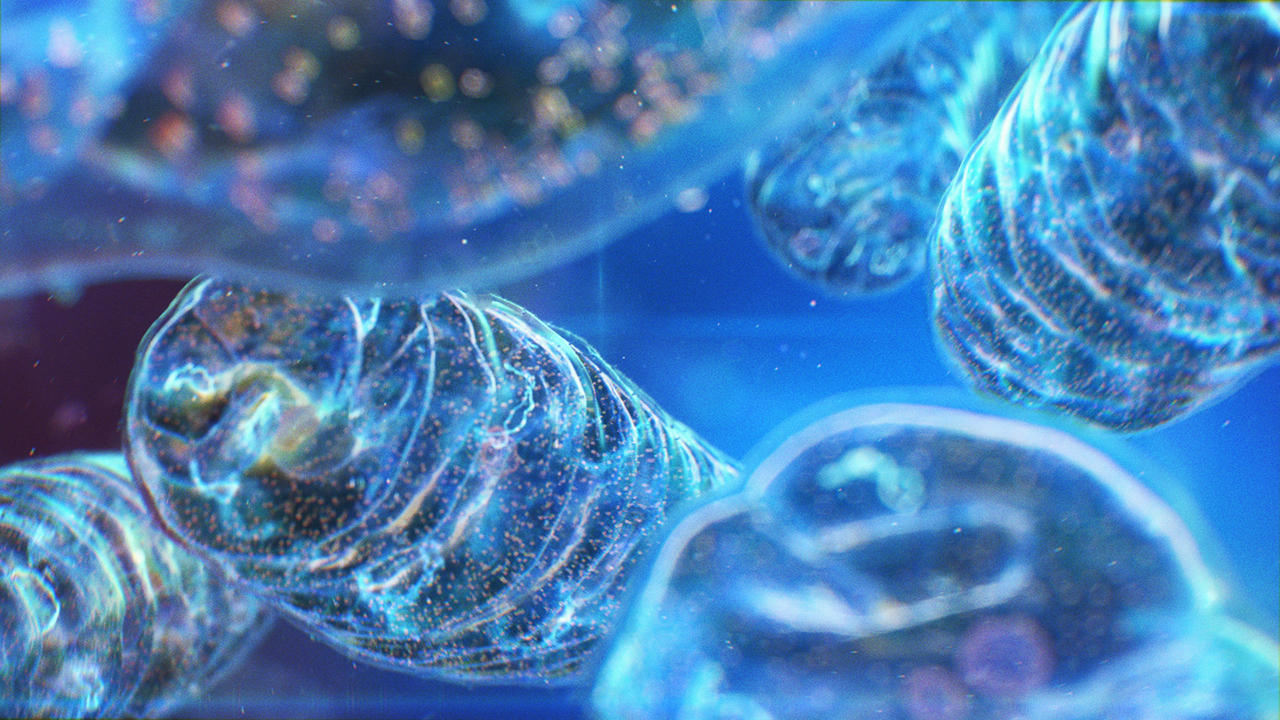 Mitochondria
Alexey Kashpersky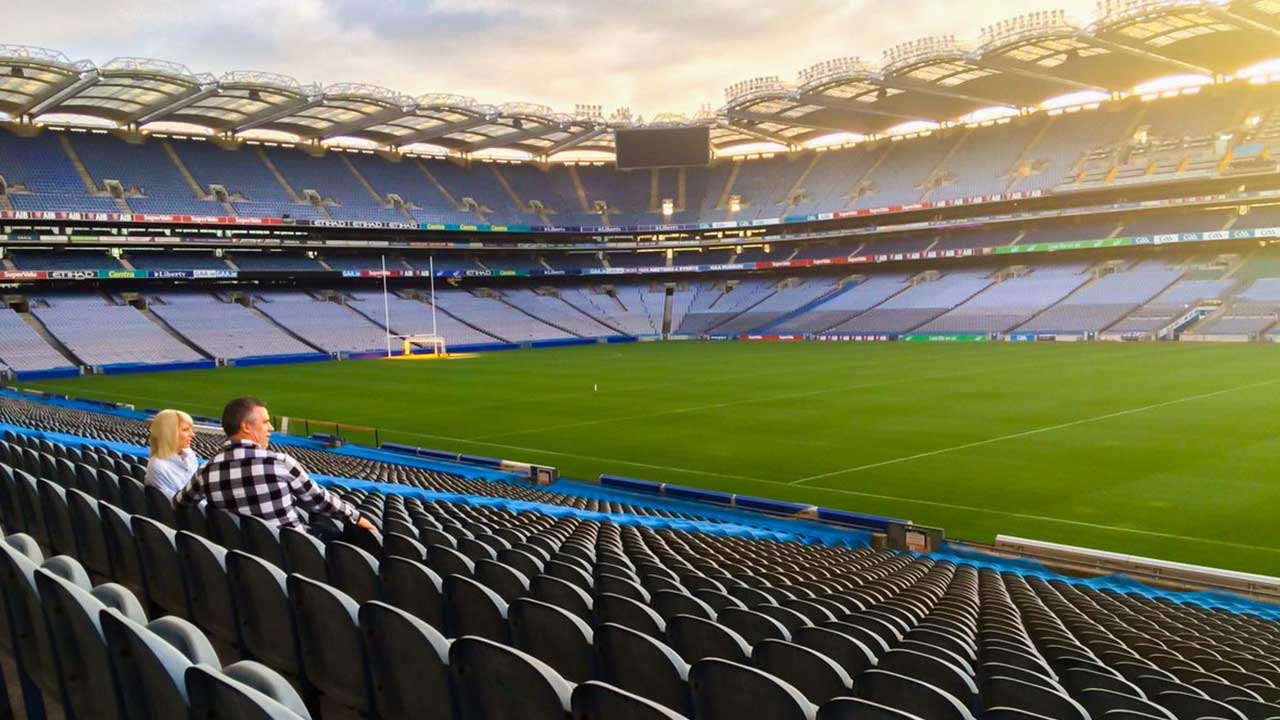 Mending Legends
Paul Webster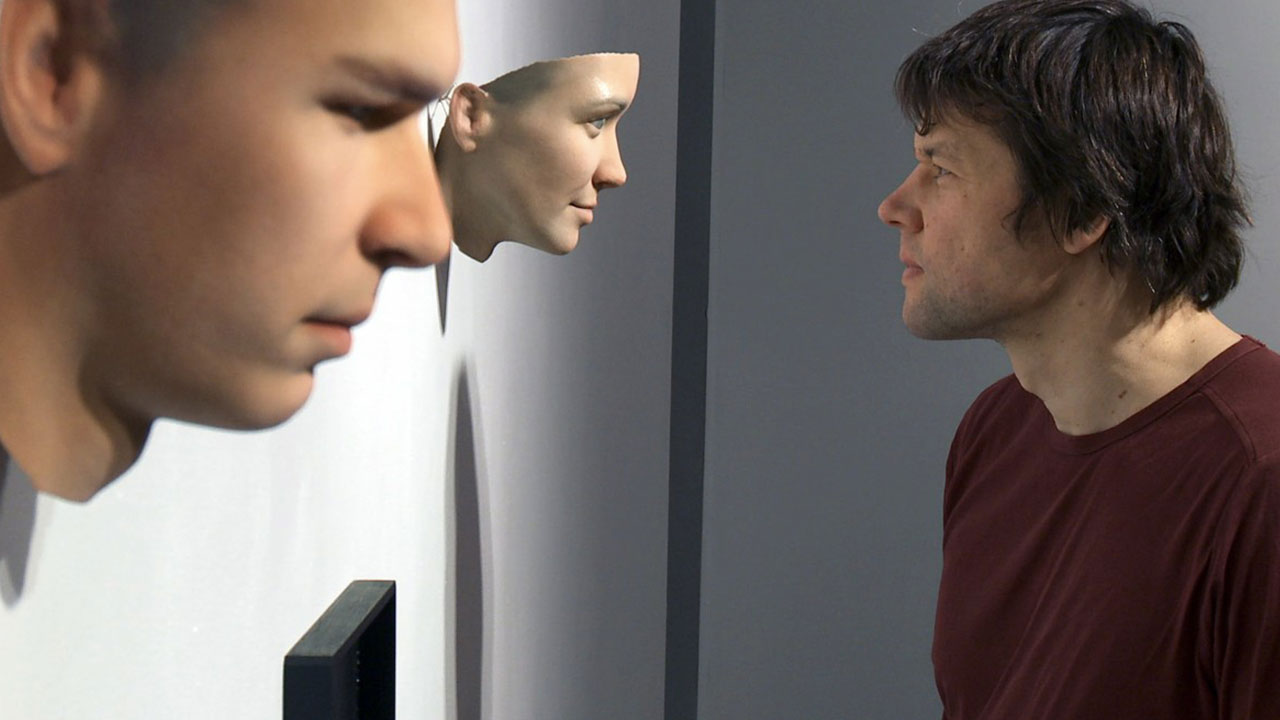 The Dark Gene
Miriam Jakobs,Gerhard Schick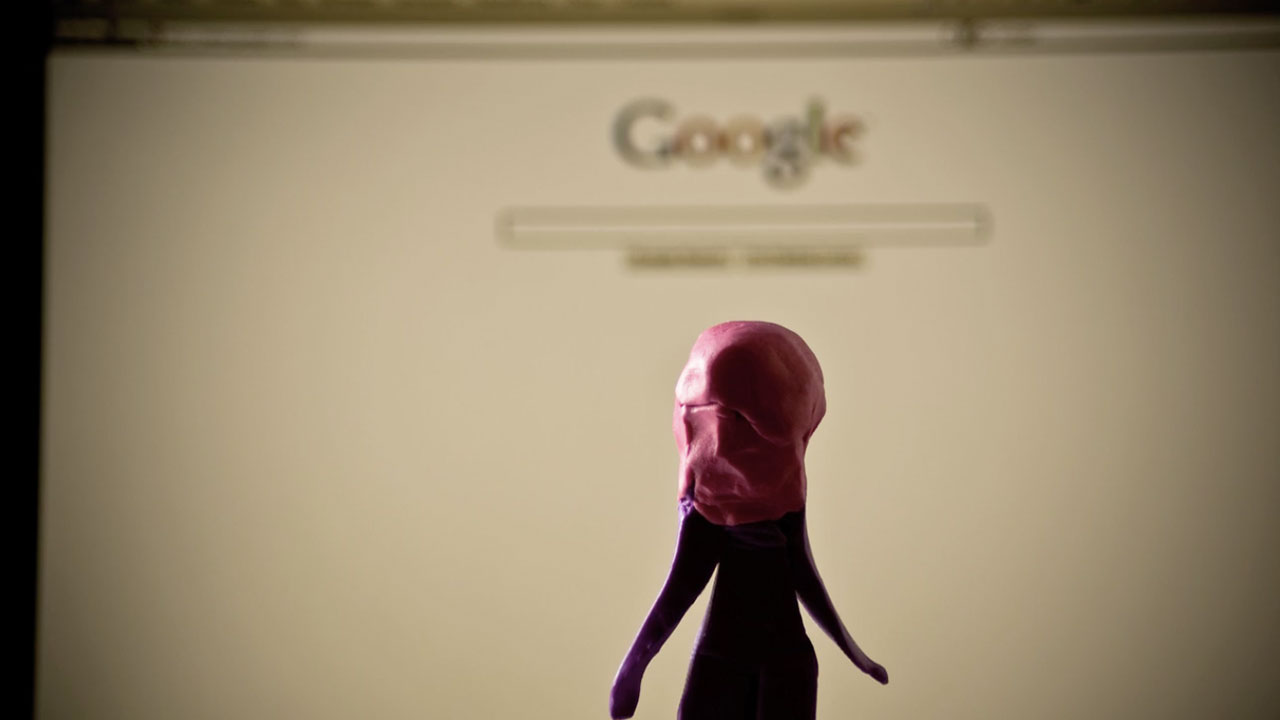 I Do Not Know Who I Am
Constantine Konovalov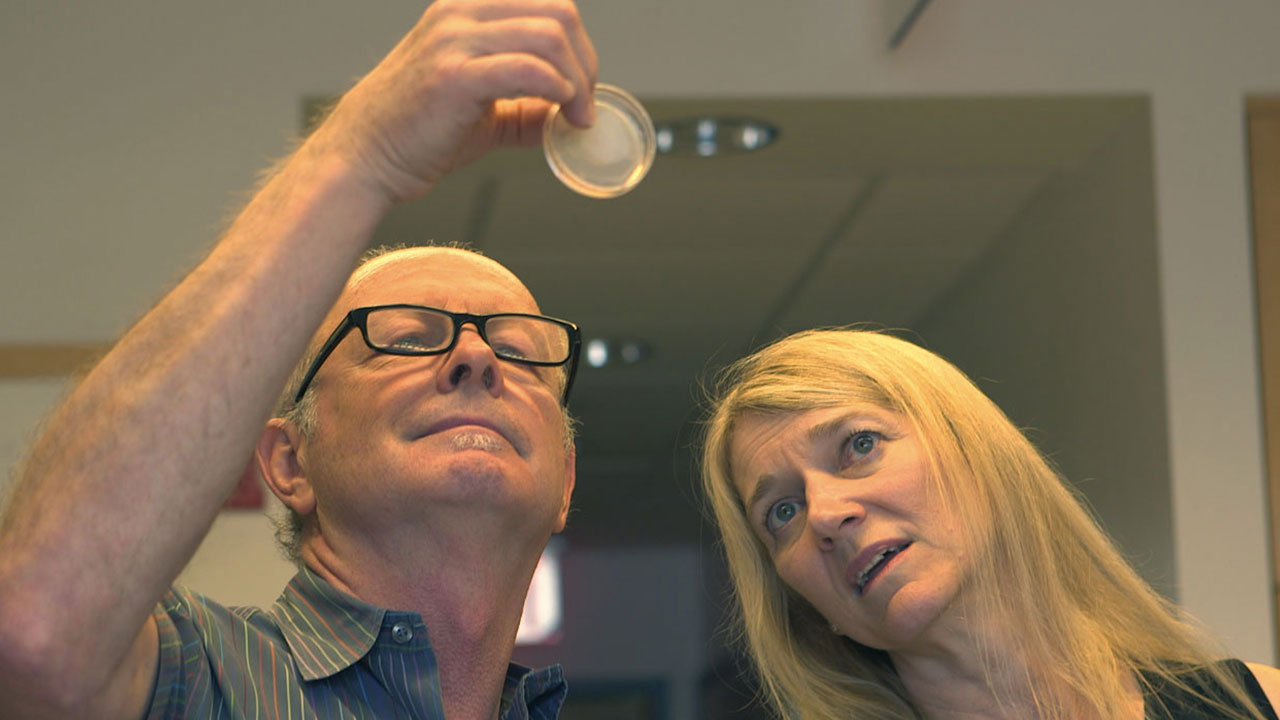 My Mind's Eye - Roots: An Interview with Cori Bargmann
Alexis Gambis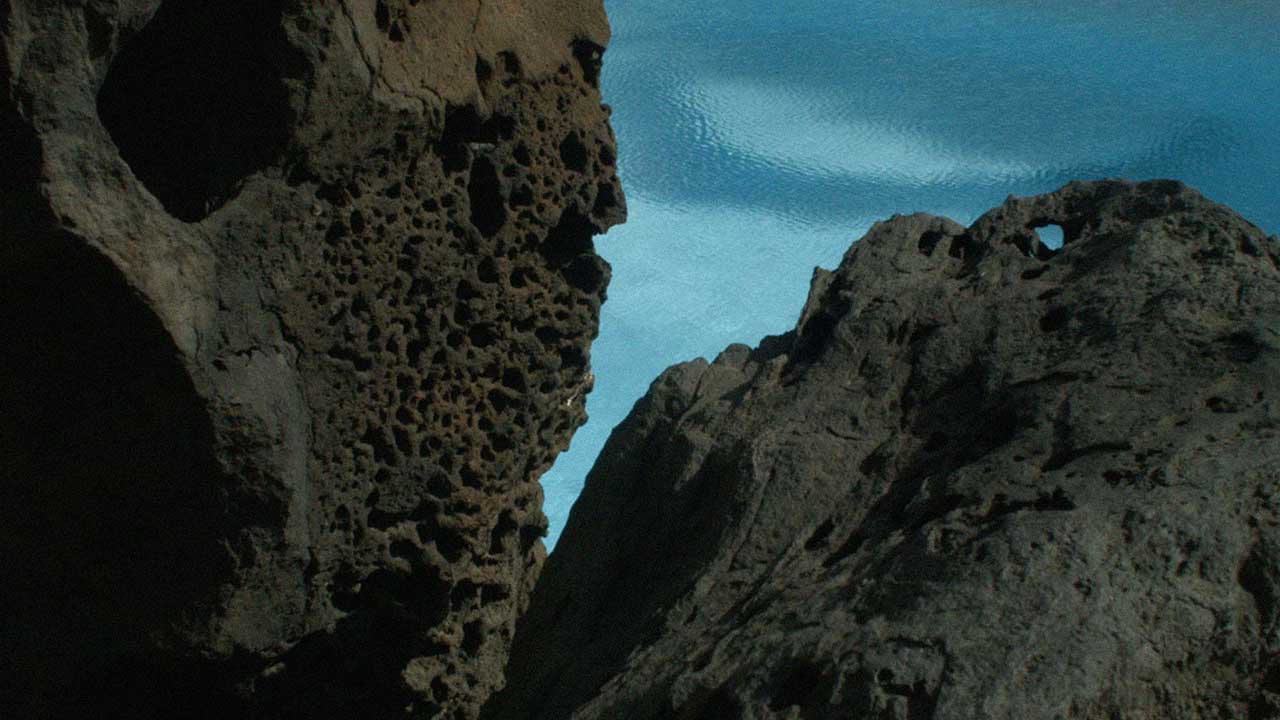 The Stability of the System
Sasha Litvintseva,Isabel Mallet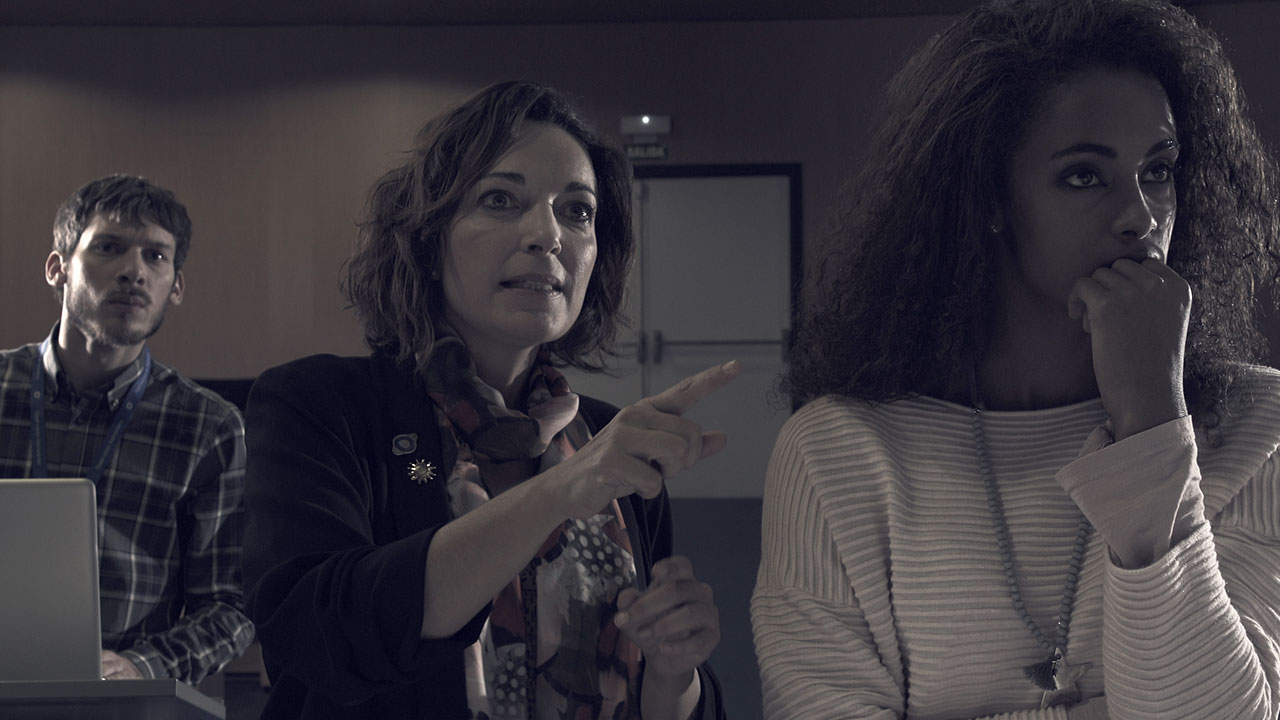 Bow Shock
Javier Diez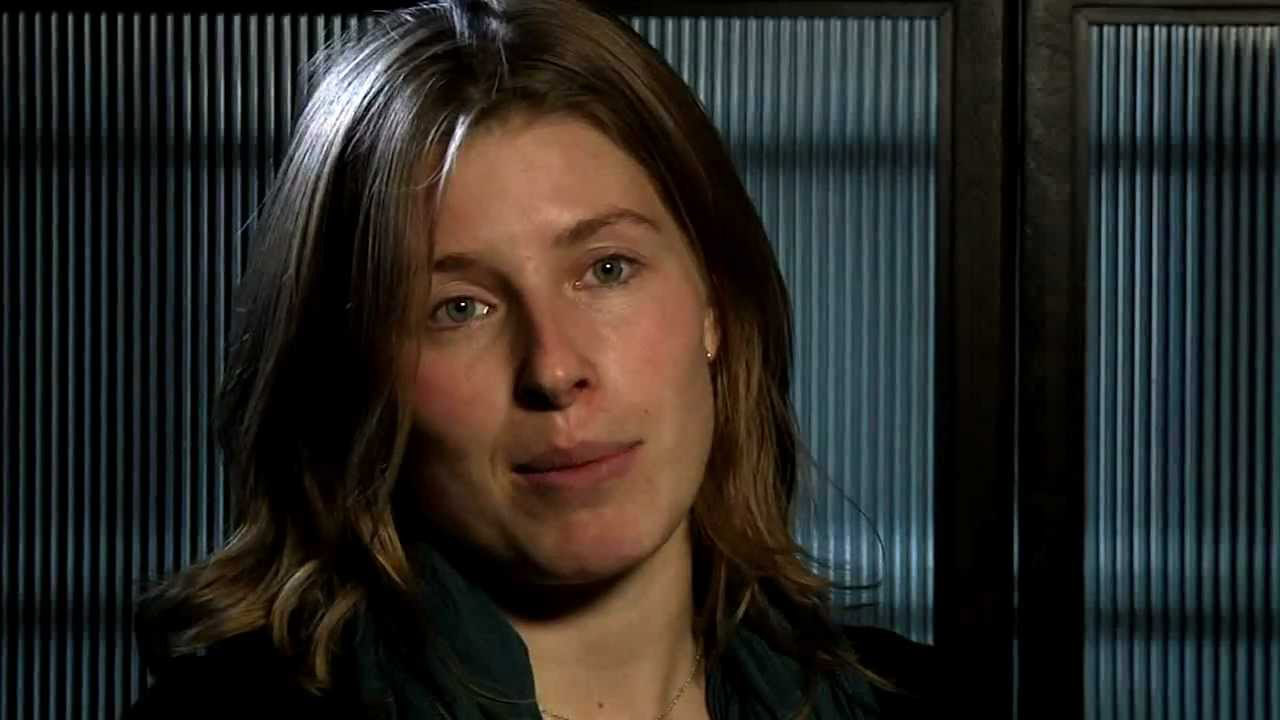 Ascent: Women,Science And Change
Ilo Orleans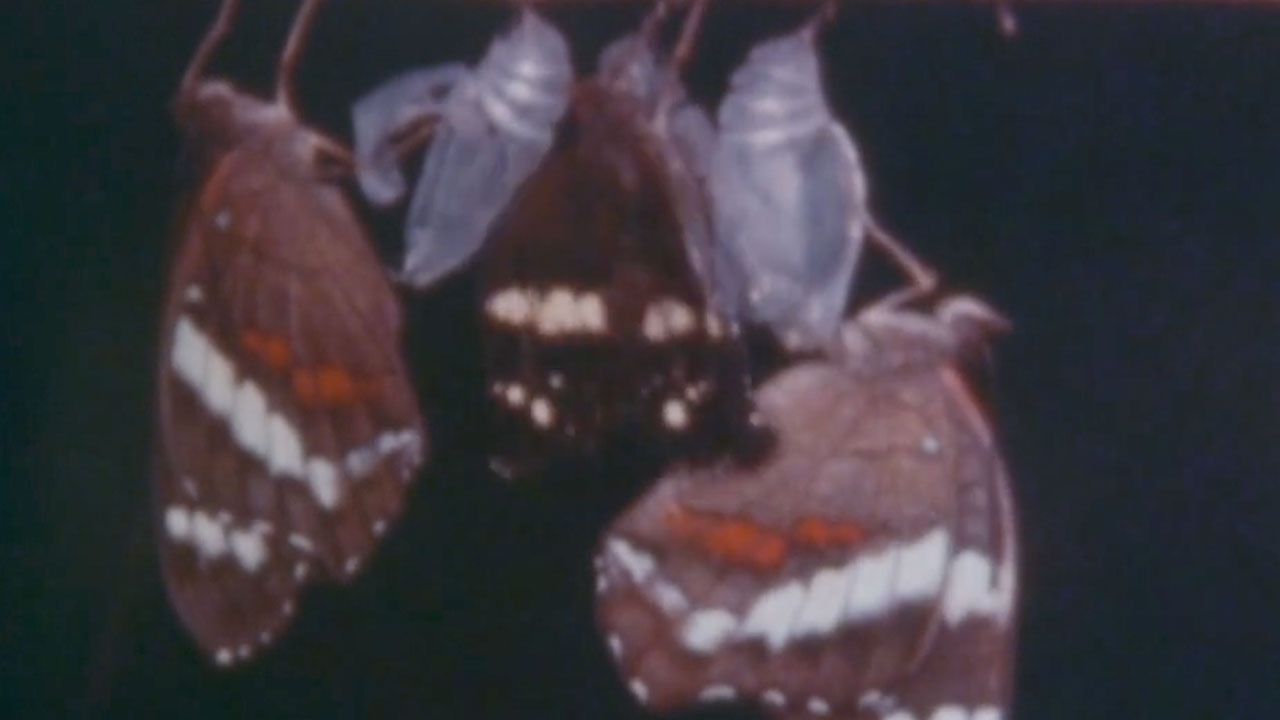 Rearing Anartia Butterflies
Smithsonian Institution Archives,Arnaud Martin,Kristina Dutton,Lisa Schonberg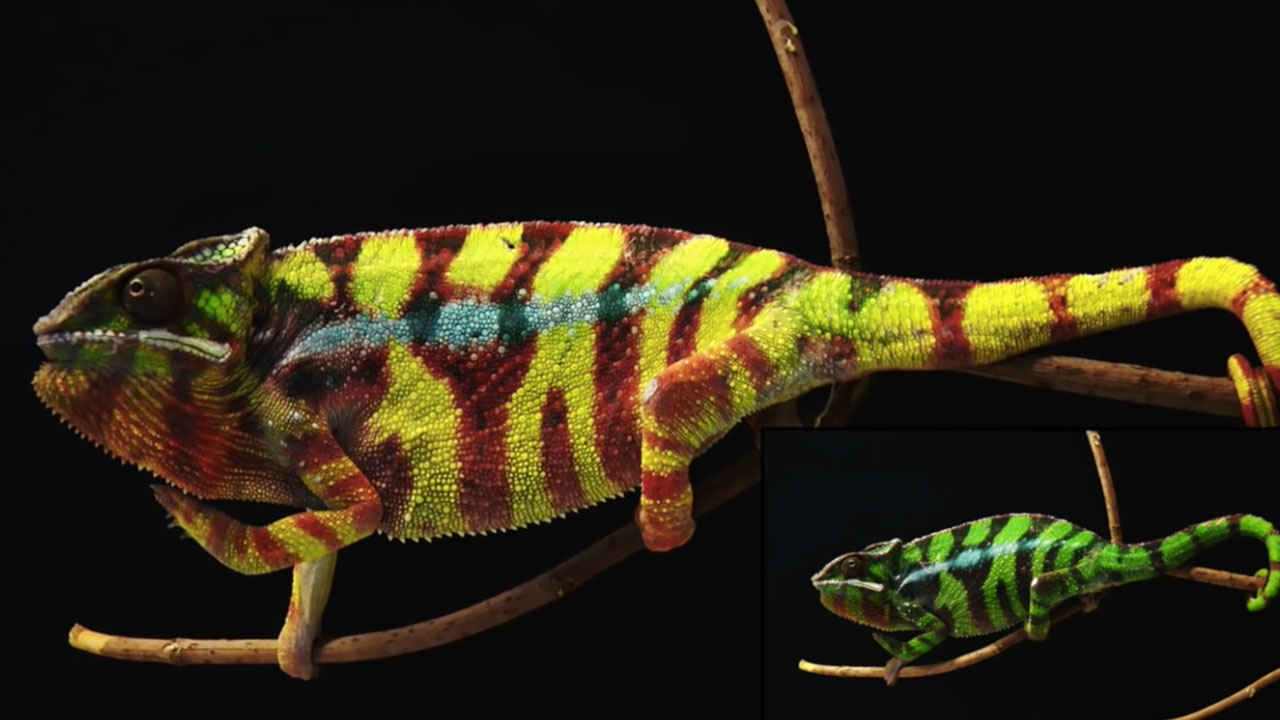 Chameleon colour change (Suppl Movie S1)
Michel Milinkovitch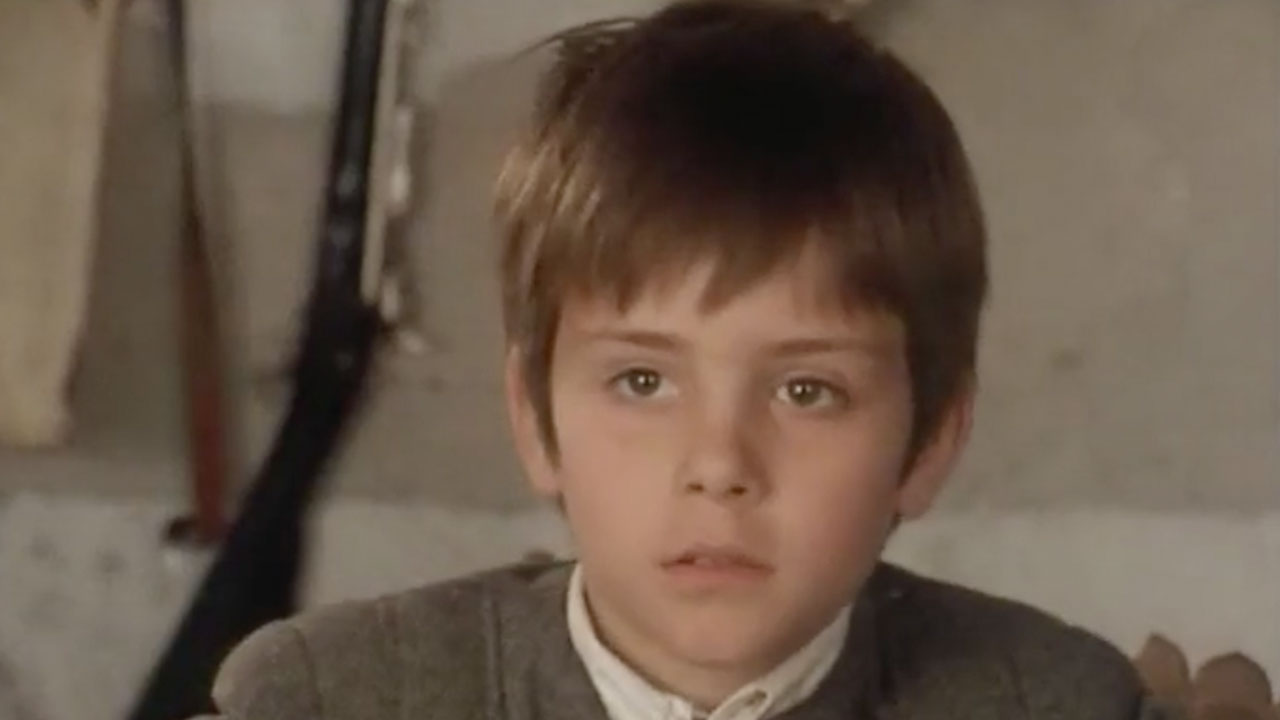 Ramón y Cajal: A Story About Will Power - Episode 1 (of 9)
José María Forqué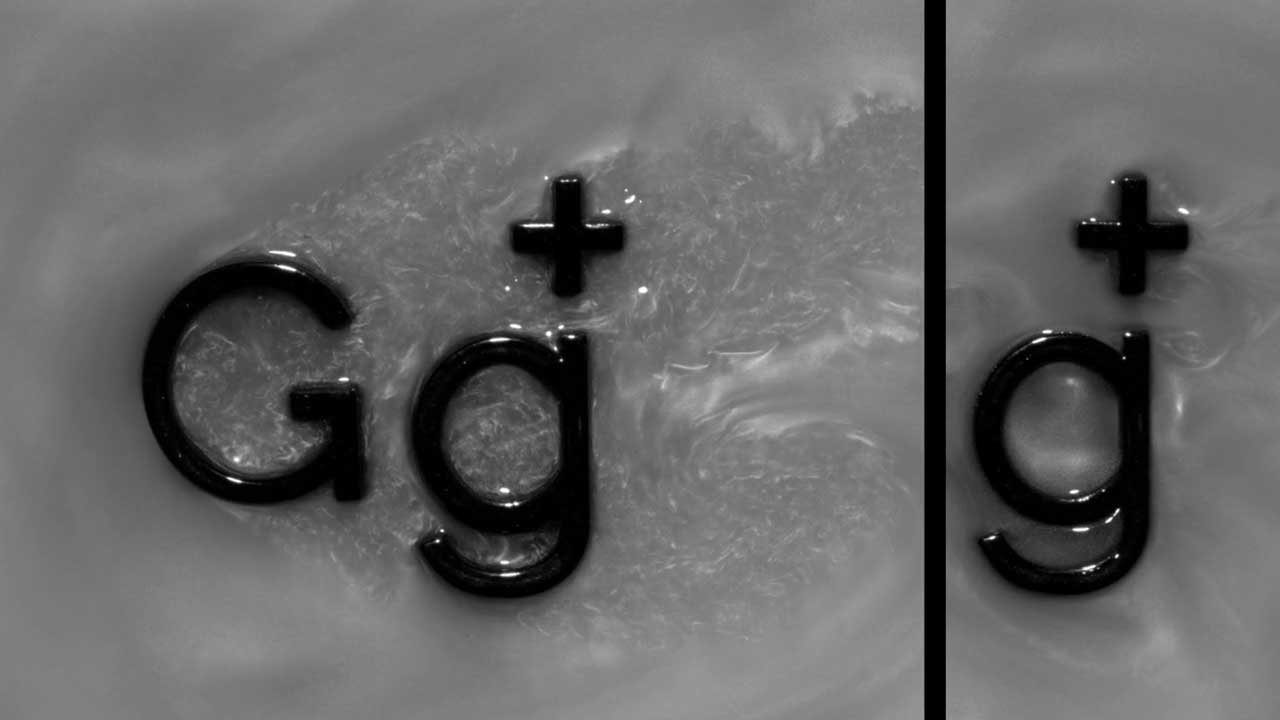 Gobbledigook
Andrea Rassell,Katharine Adcroft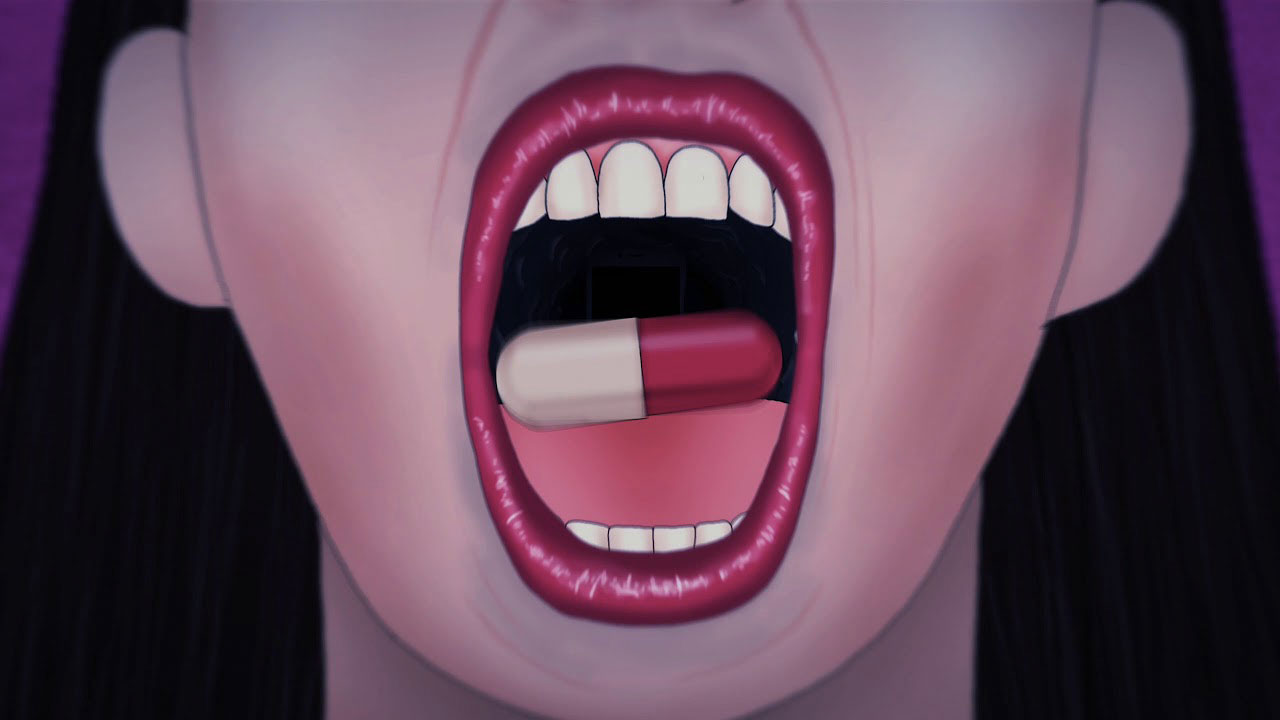 iRony
Radheya Jegatheva.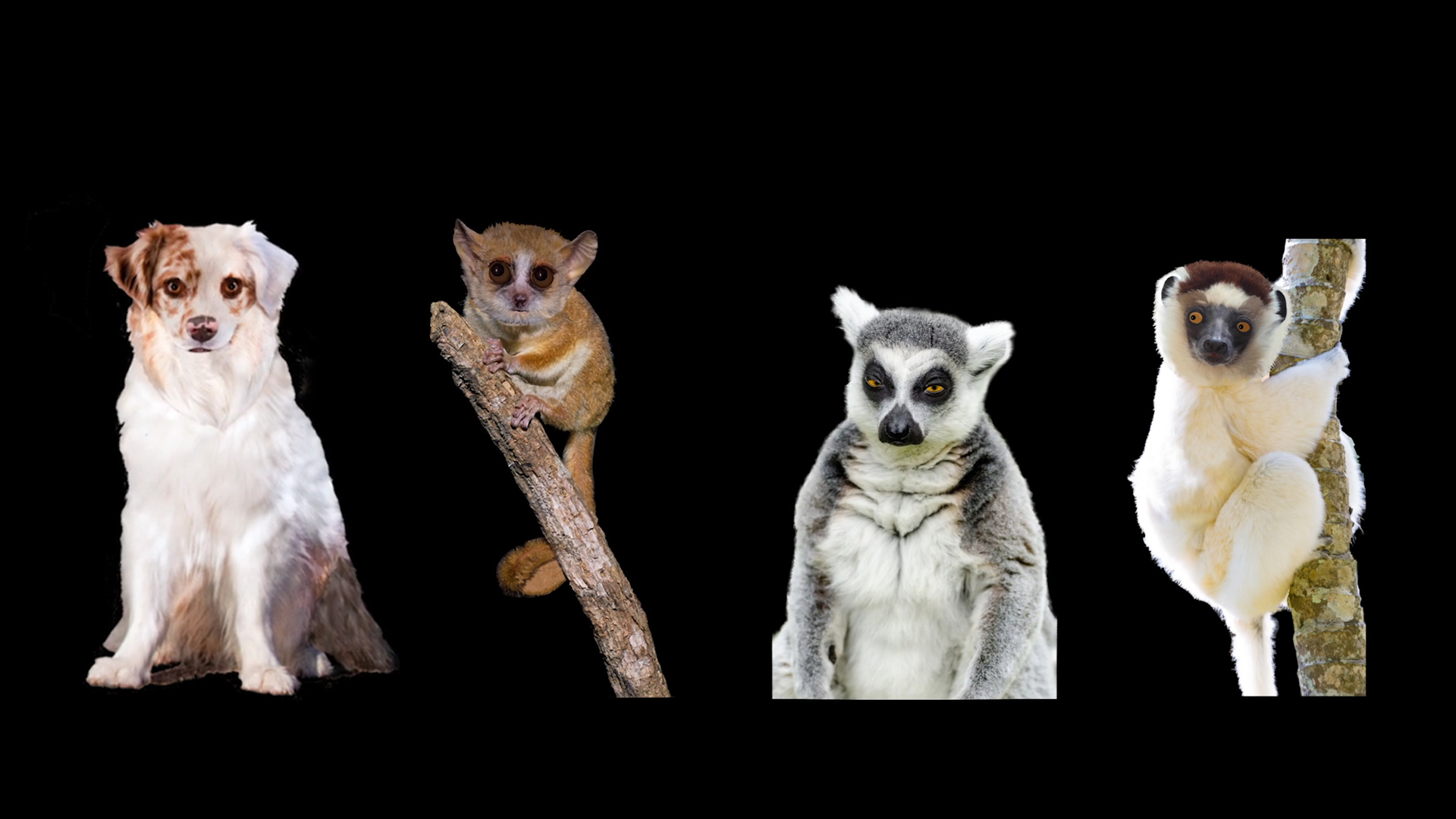 The Jollies: A Biographical Artwork about Primatologist Alison Jolly
Rachel Mayeri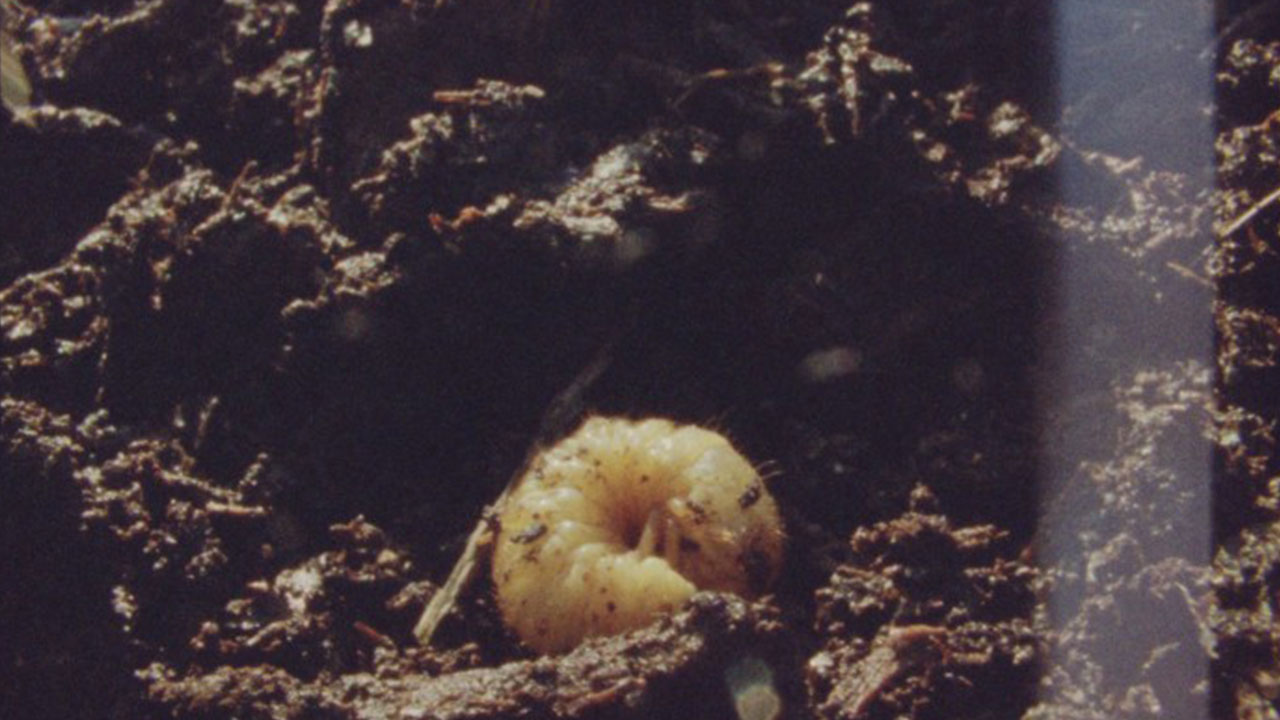 Shape Shifting
Elke Marhöfer,Mikhail Lylov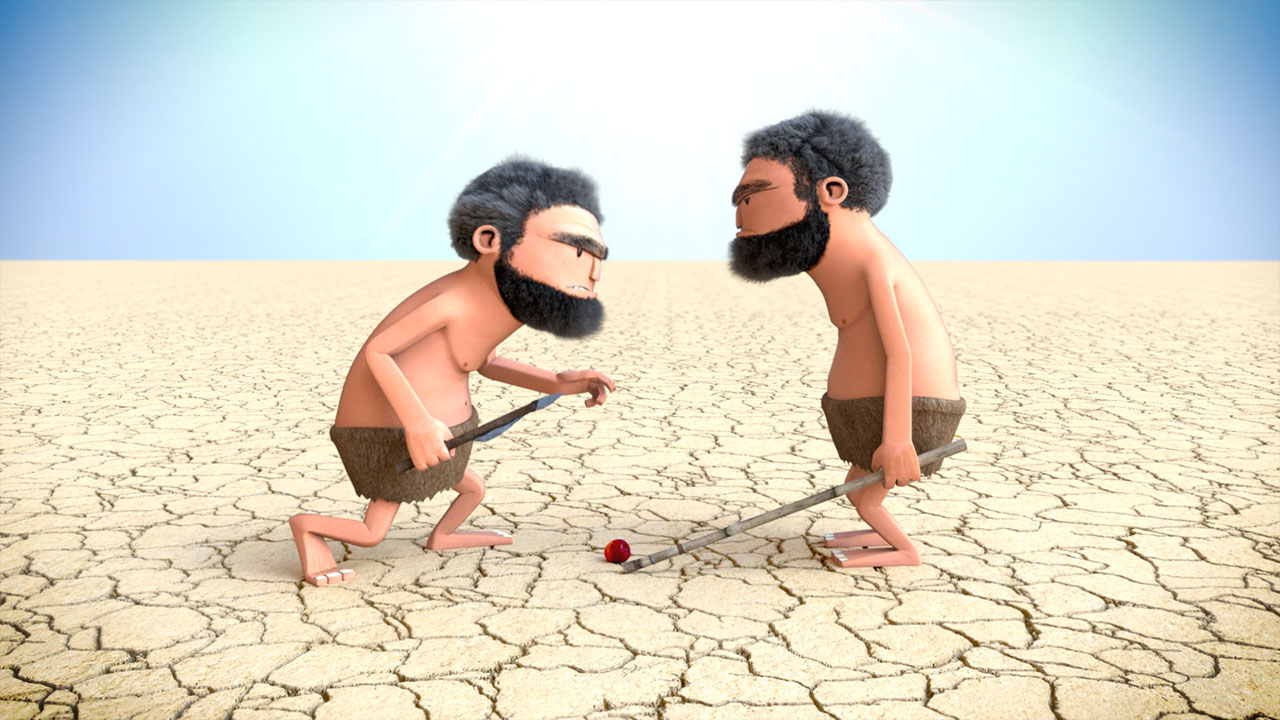 Simulados
Guillermo Marin,Fernando Cucchietti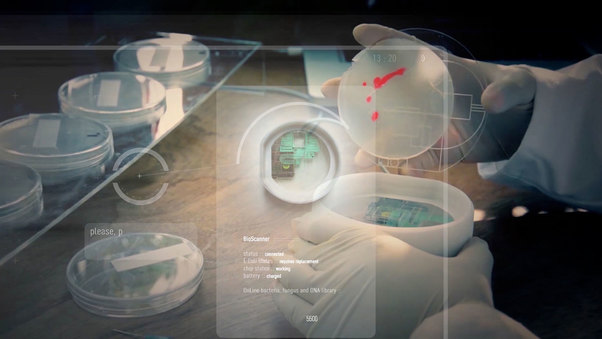 BioFlanneur
Aleks Cicha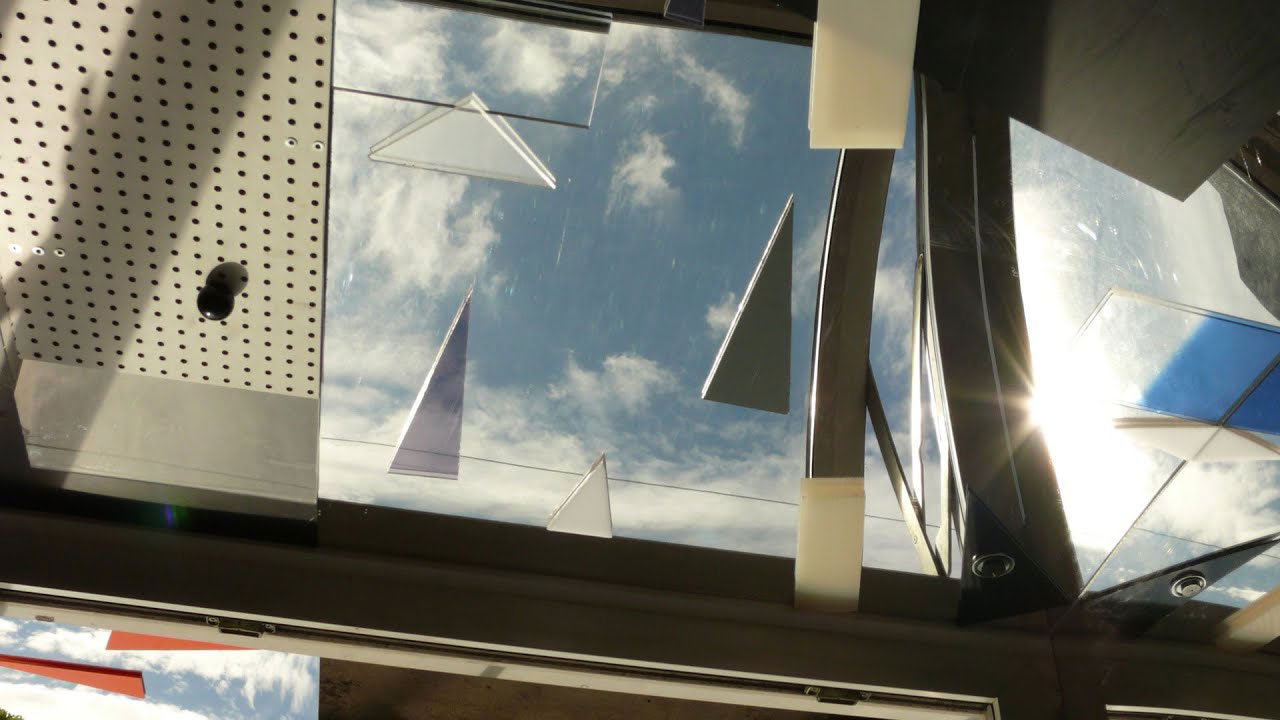 AANAATT
Max Hattler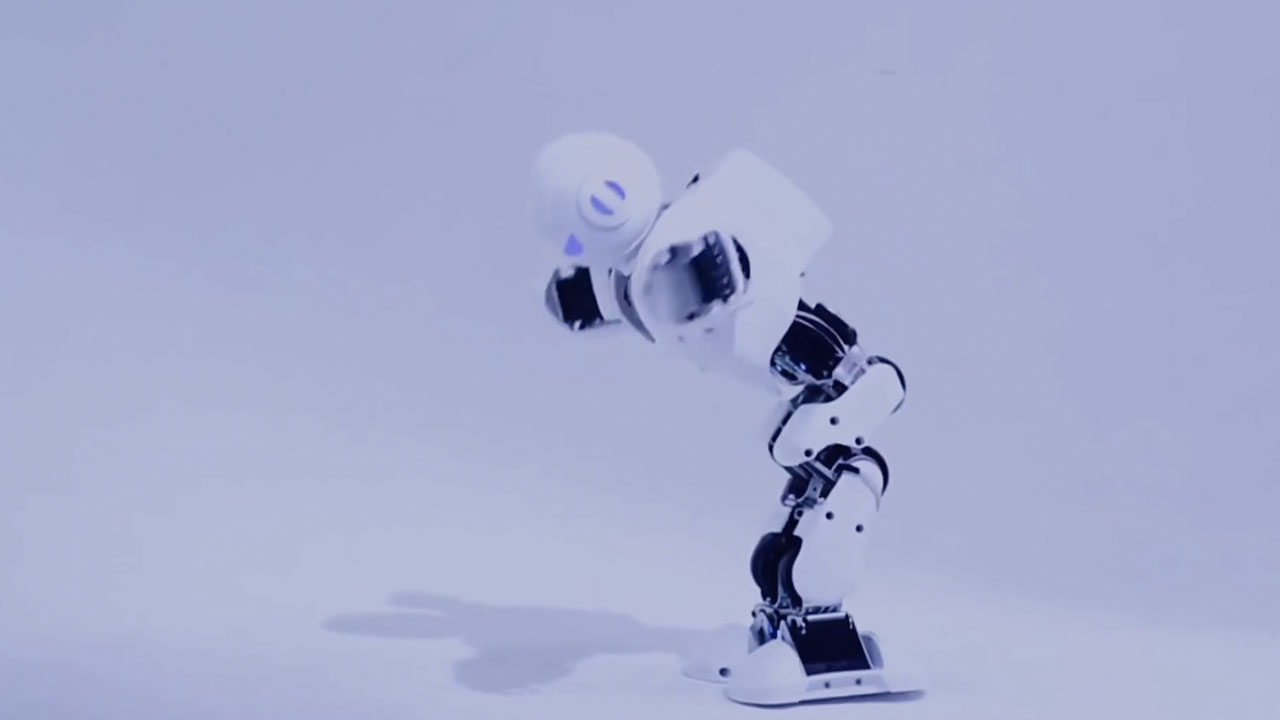 The Human Robot
Rob Van Hattum
The Stem Cell's Journey
Jeff Alu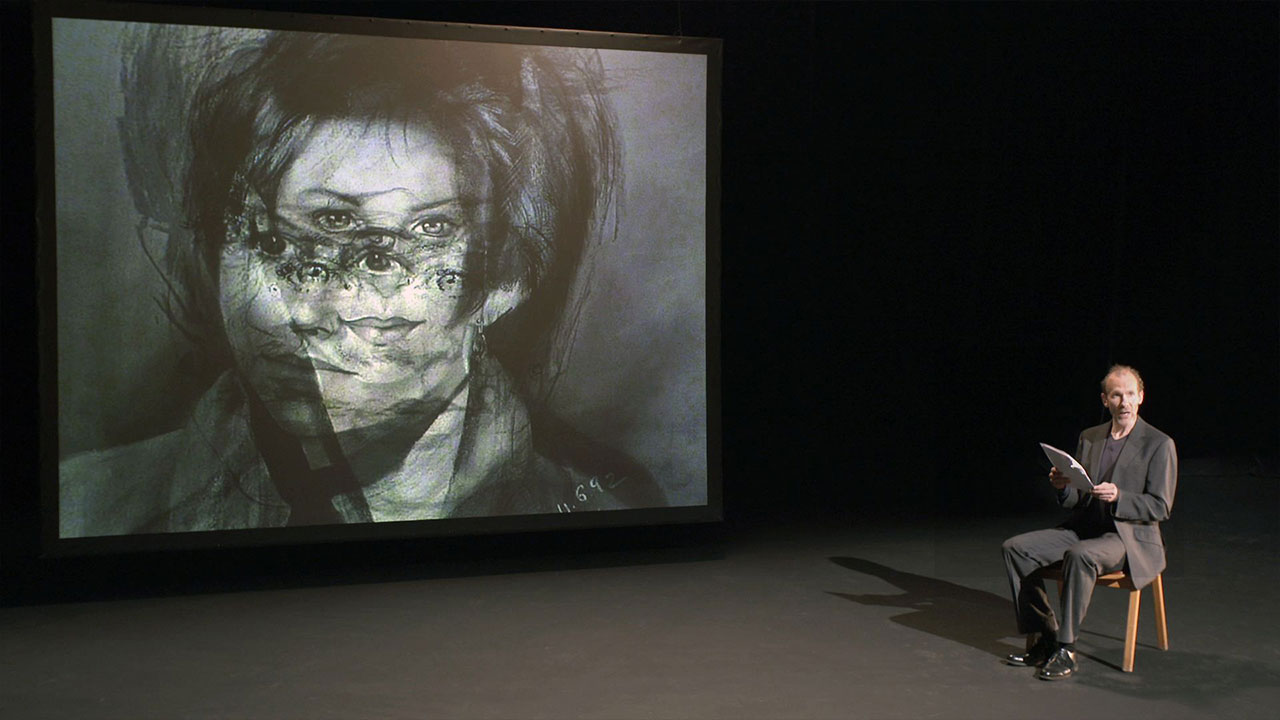 Manual/2: The Patient Artist
Barbara Visser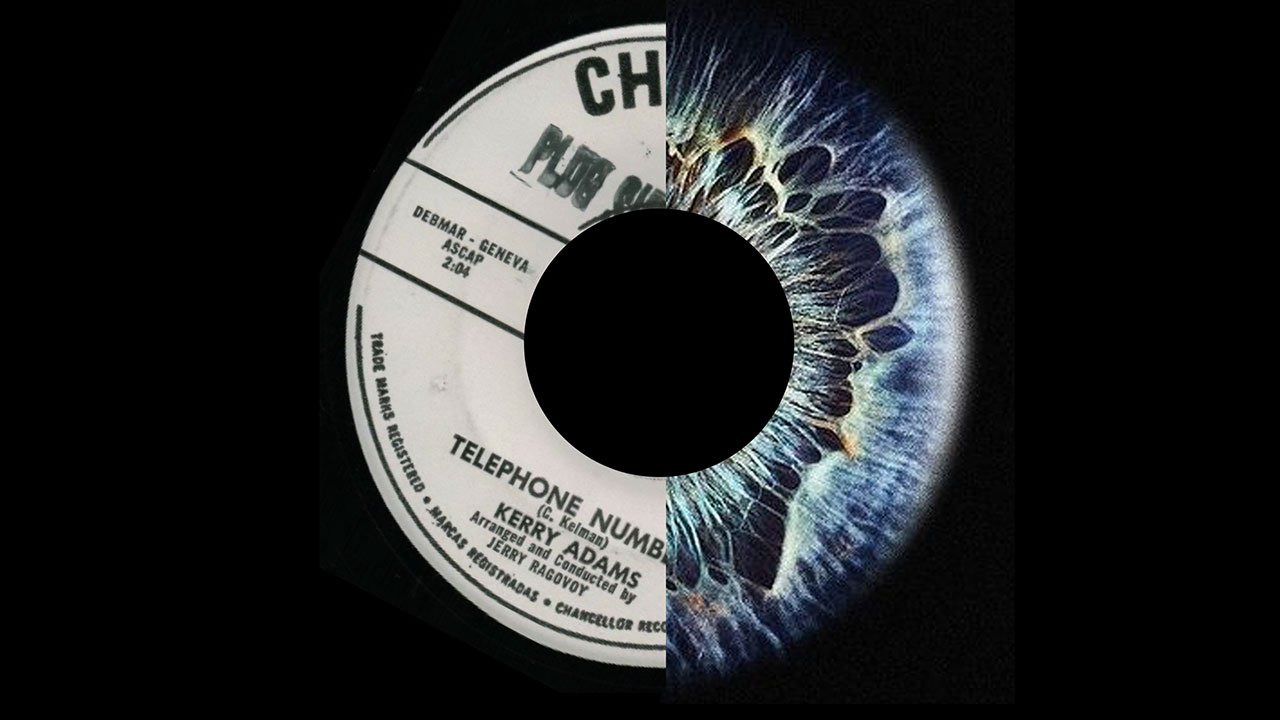 With These Eyes
Evan Ari Kelman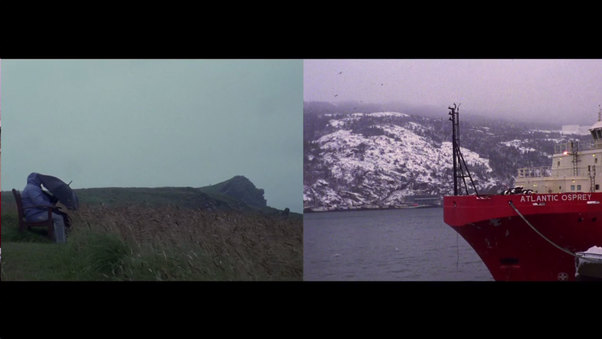 Strange Lines and Distances
Joshua Bonnetta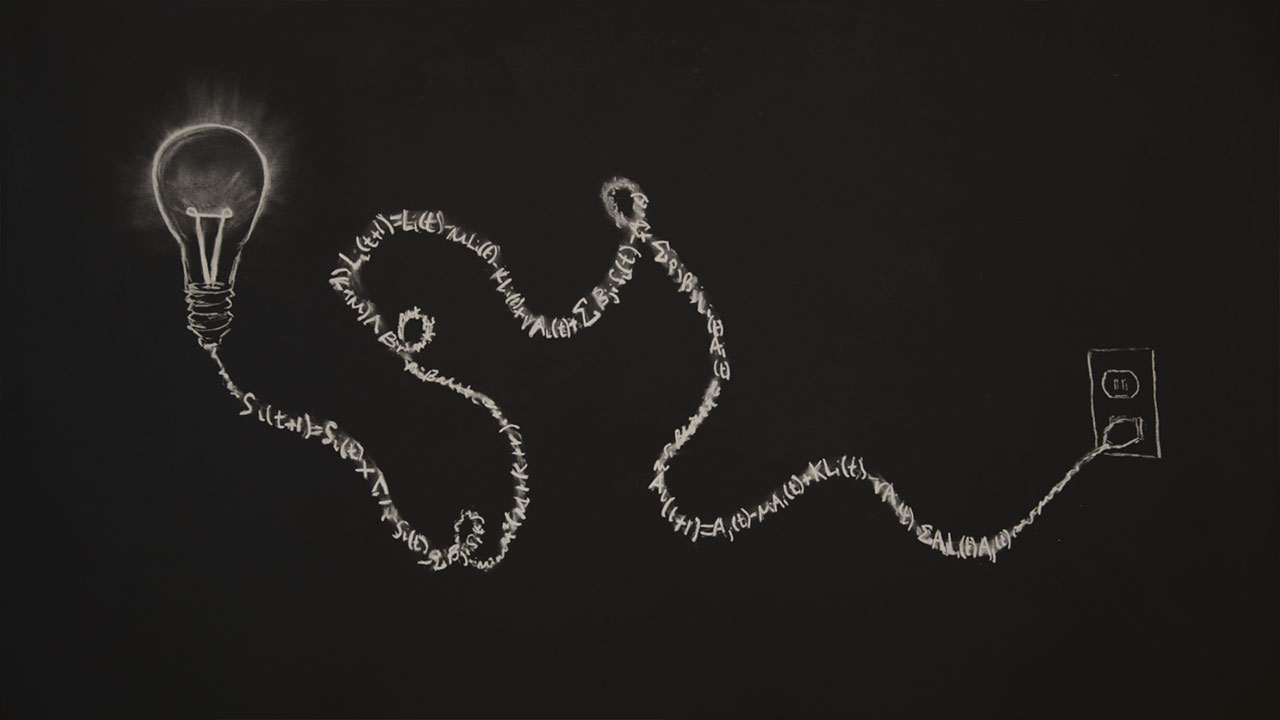 Persistence & Vision
Mahalia Lepage,Jeremiah Yarmie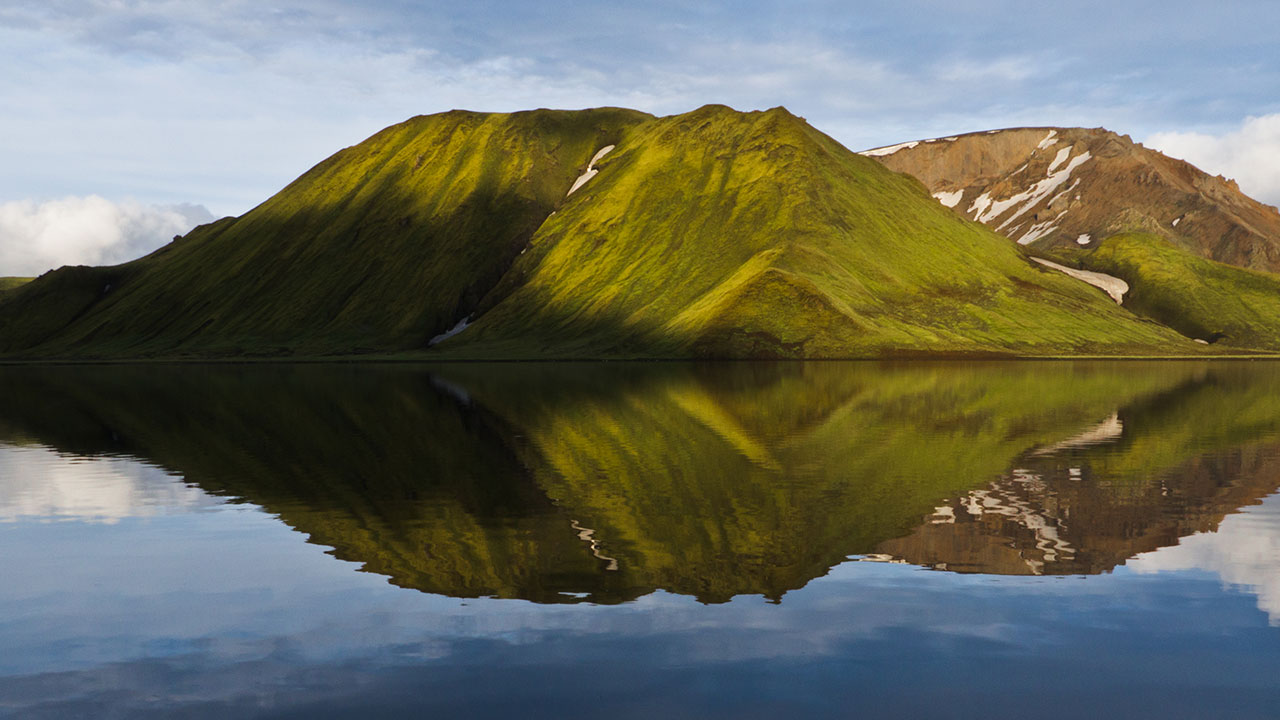 Meta (3.1 / km²)
Sandro Bocci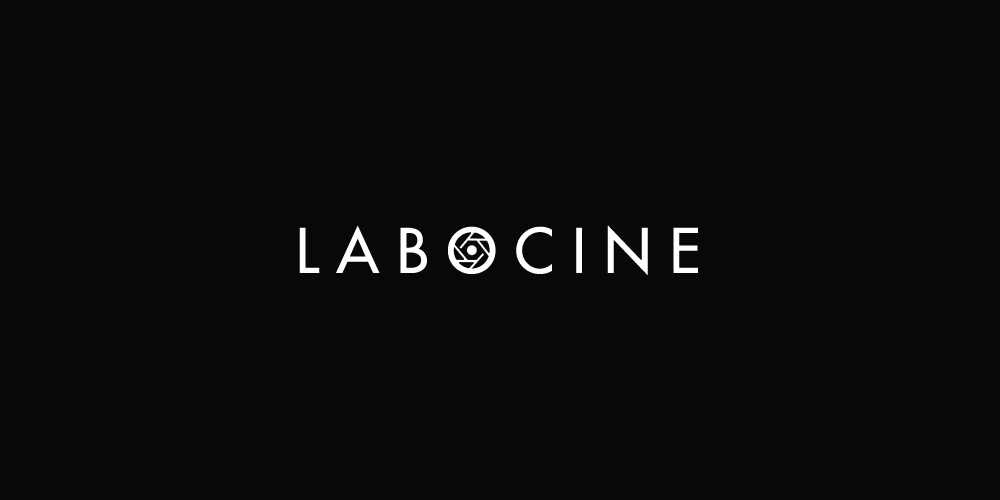 From Source to Poem
Rosa Barba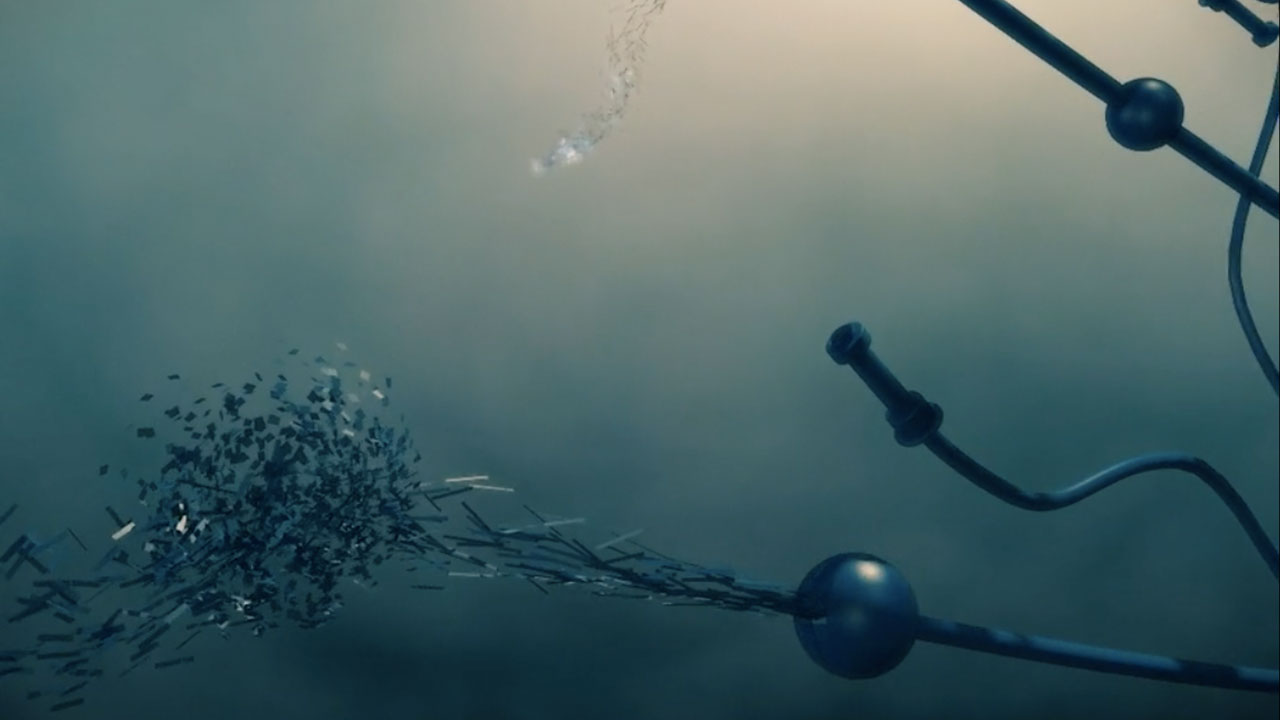 Inscapes
Tamara Vanderwal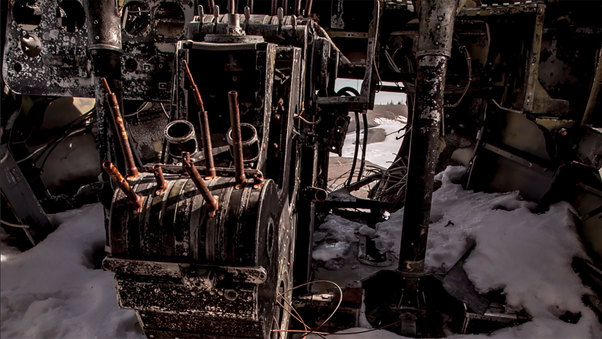 Magnetic Reconnection
Kyle Armstrong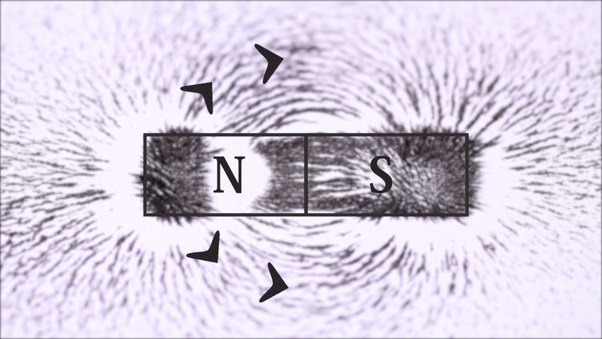 The 7 Laws of Magnetism/ Les Sept Preceptes du Magnétisme
Diane Rottner,Arnaud Tetelin,Line Hachme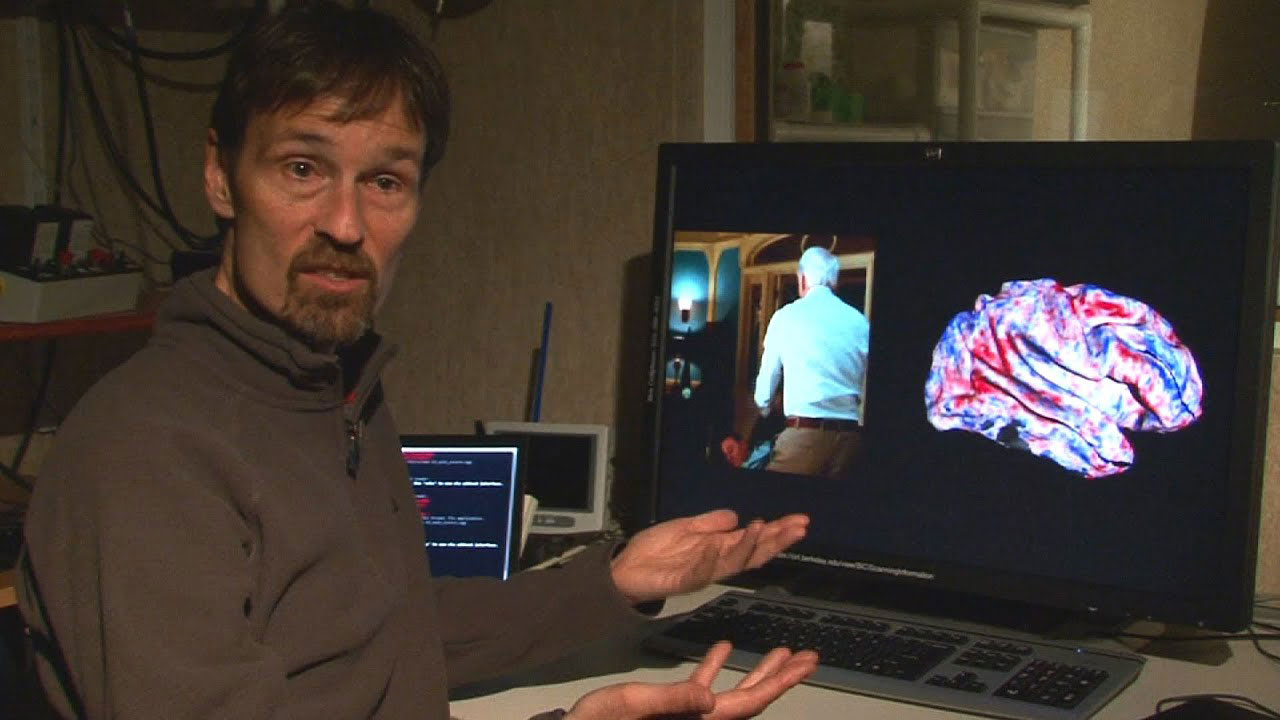 Movie reconstruction from human brain activity
Jack Gallant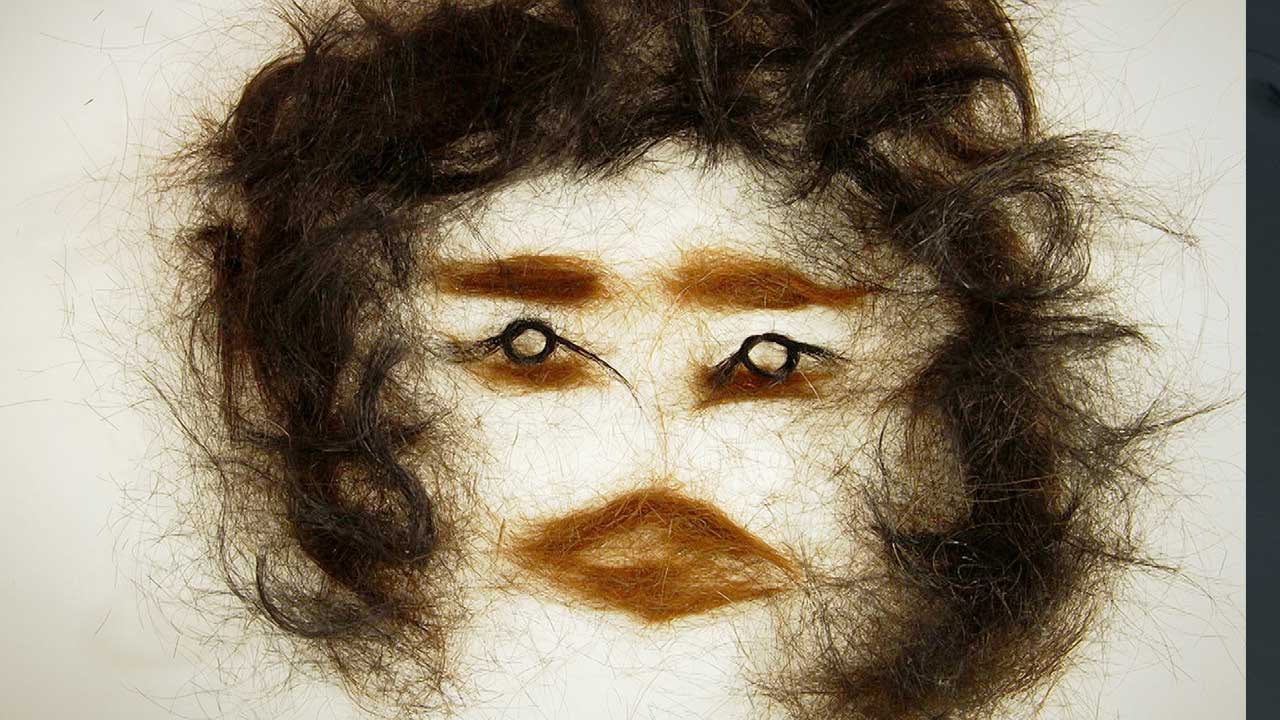 Hairy
Anka Schmid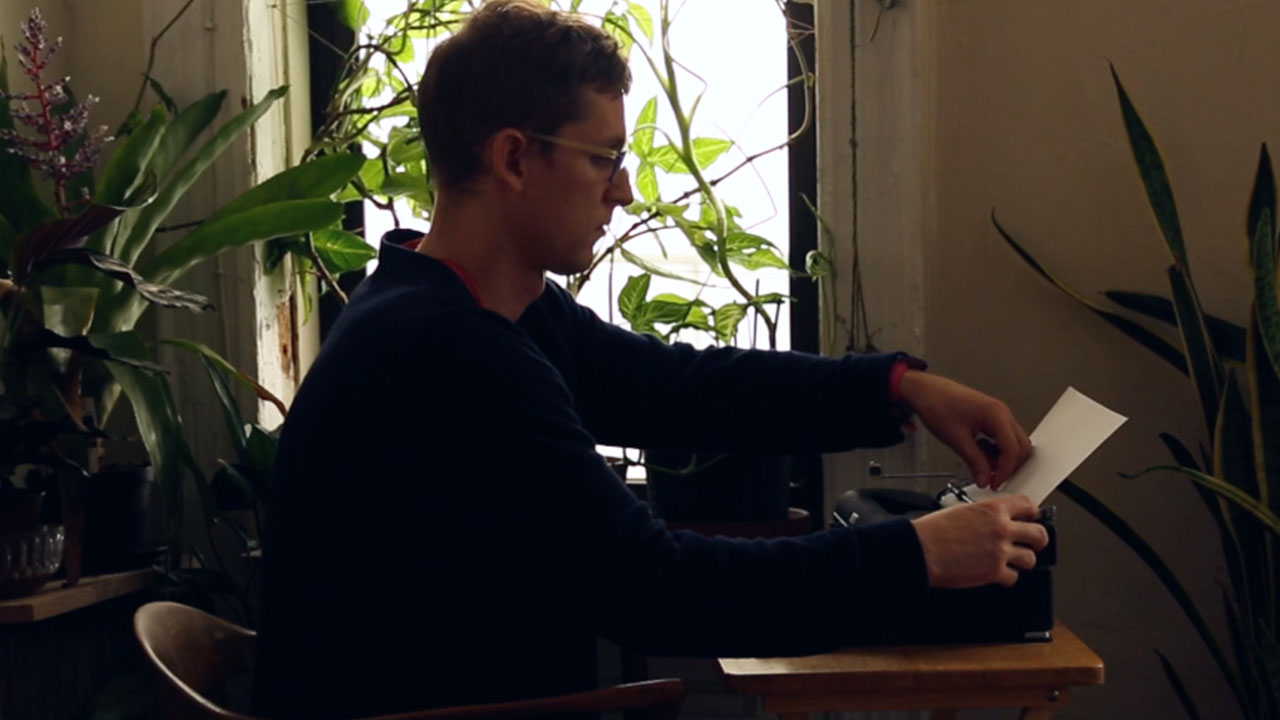 Light-Hearted
Beatrice Copeland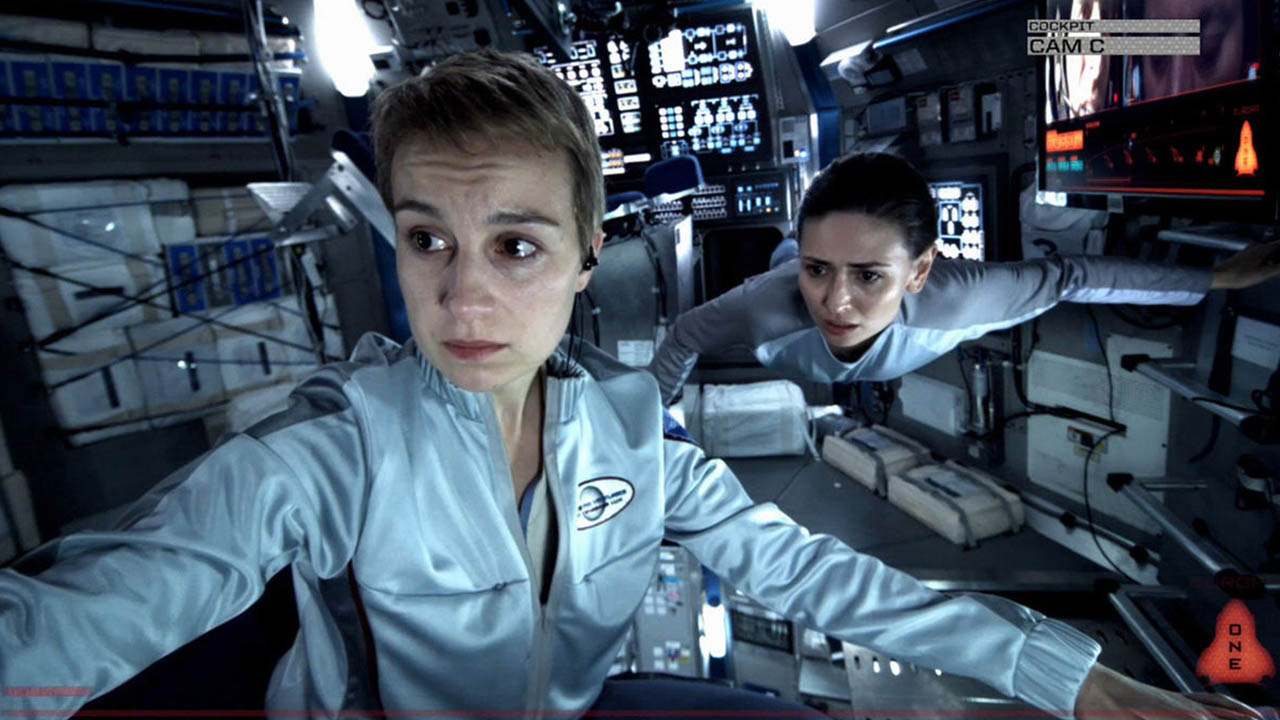 Europa Report
Sebastián Cordero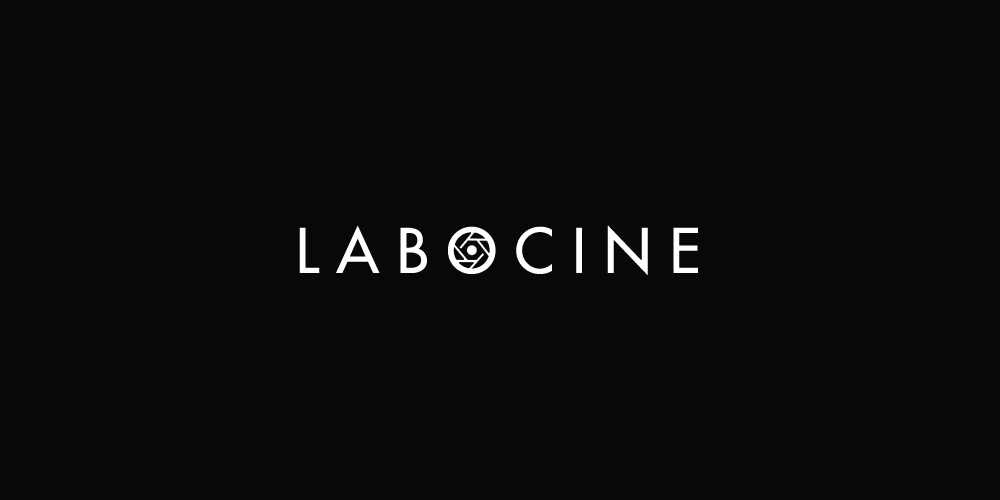 Compressed 03
Kim Pimmel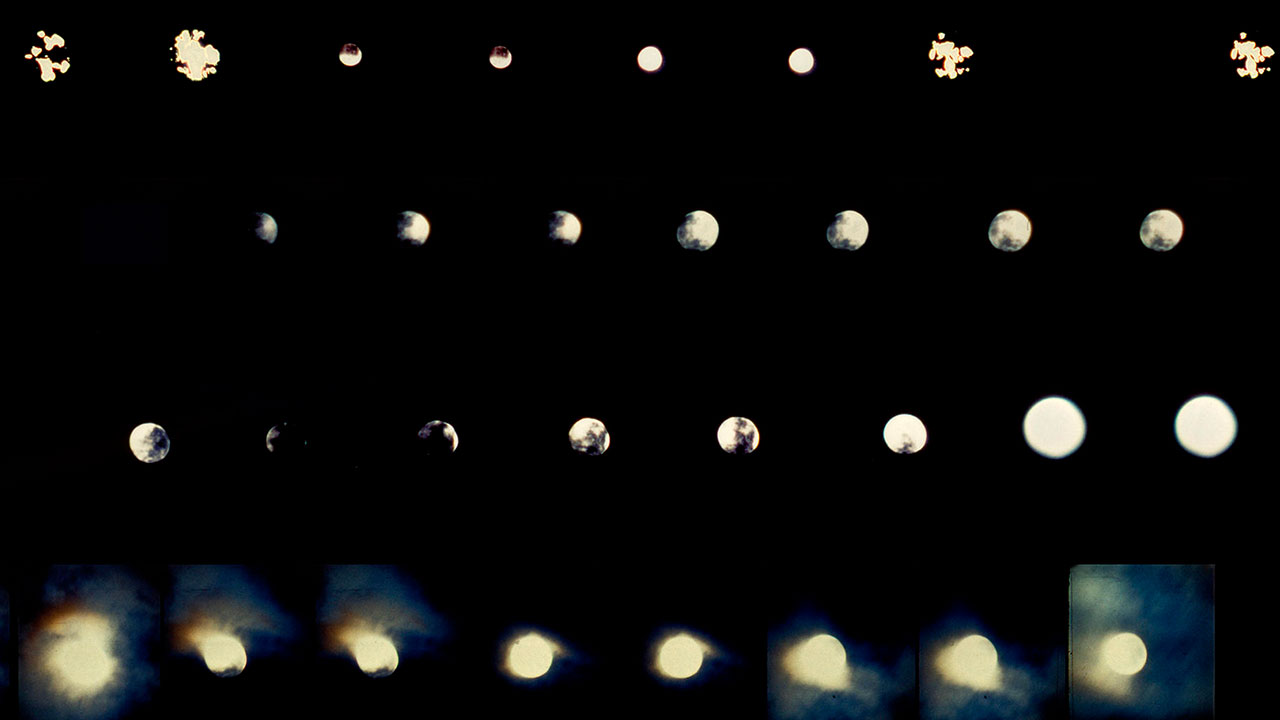 Lunar Almanac
Malena Szlam
Compressed 02
Kim Pimmel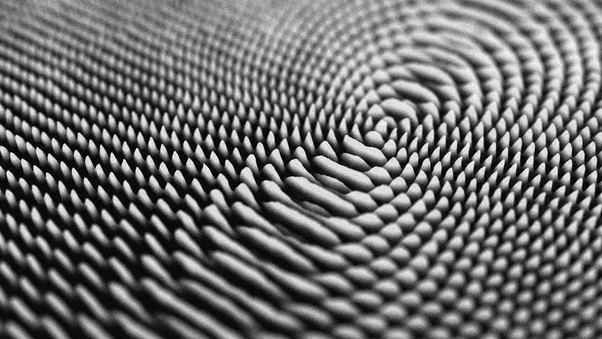 20Hz
Ruth Jarman,Joe Gerhardt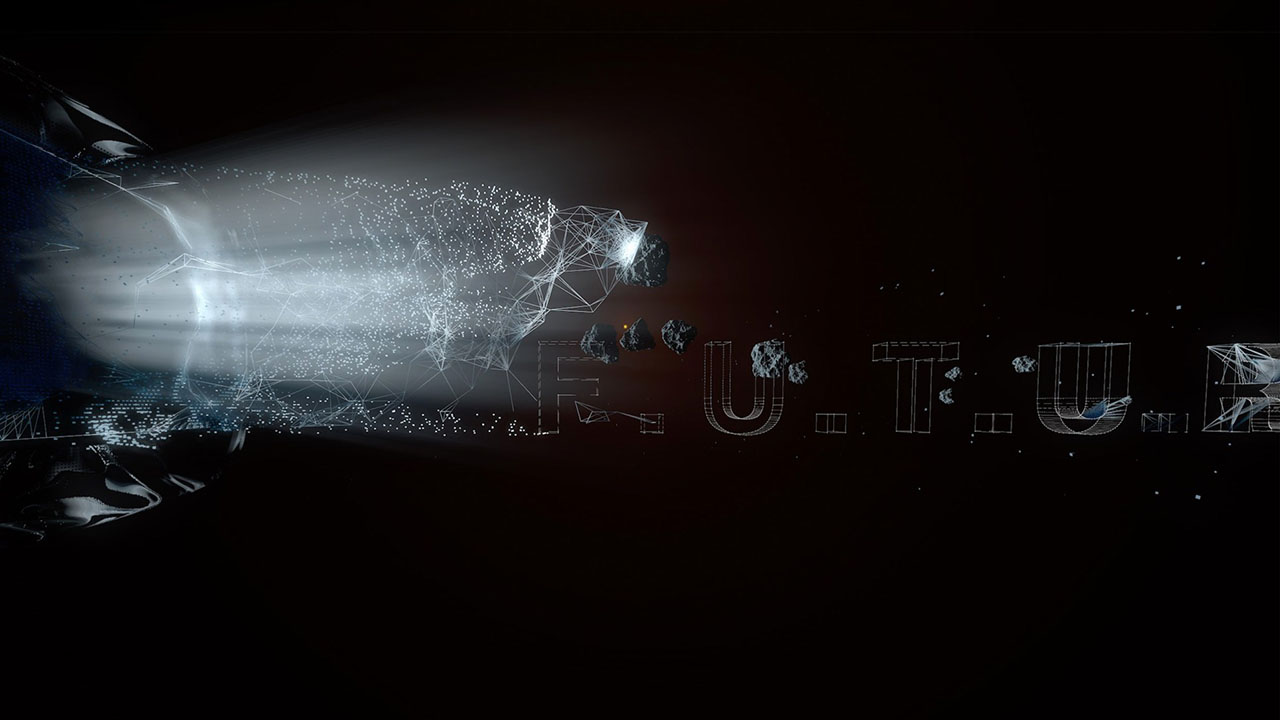 I Saw the Future
François Vautier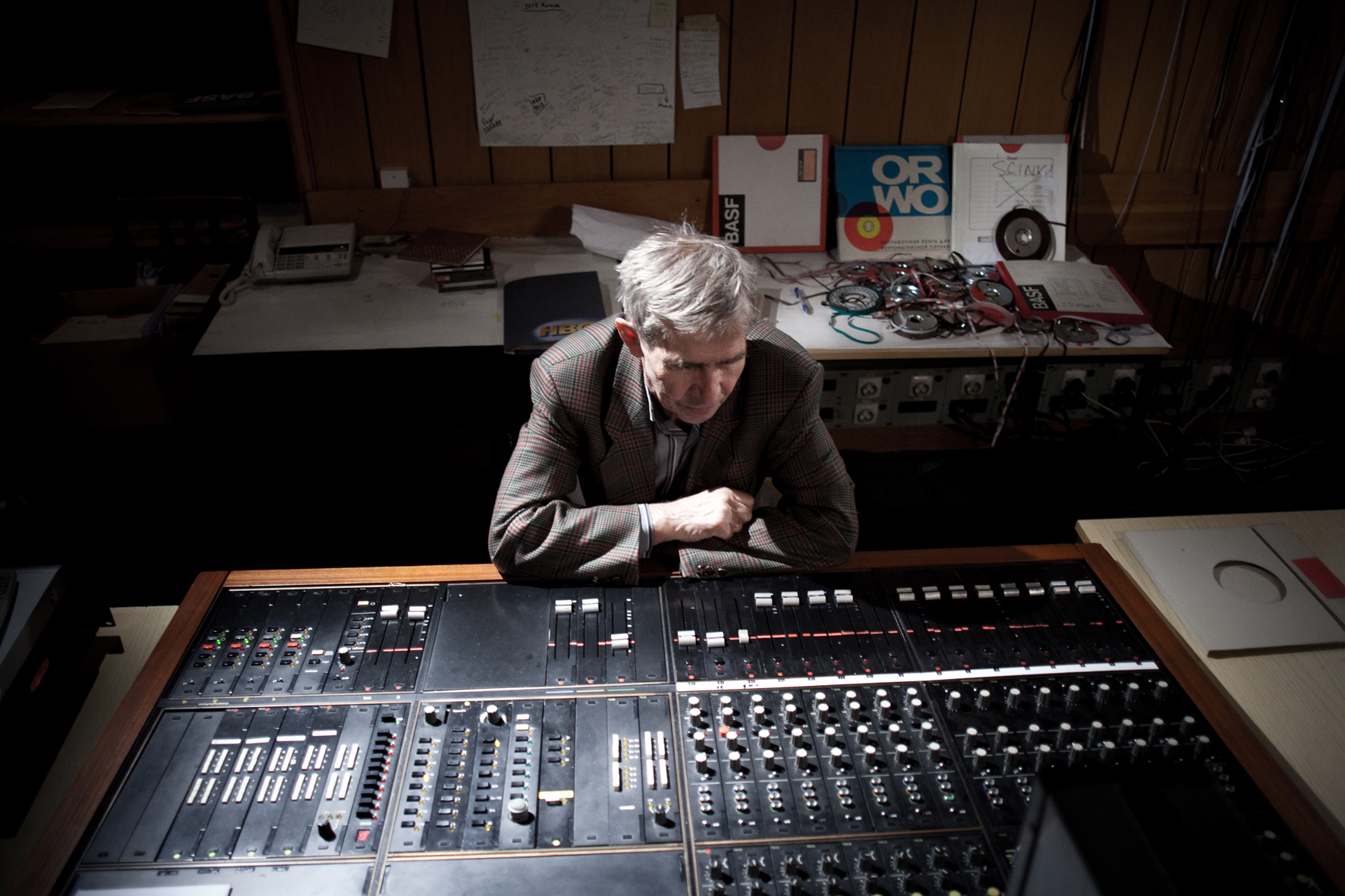 15 Corners of the World
Zuzanna Solakiewicz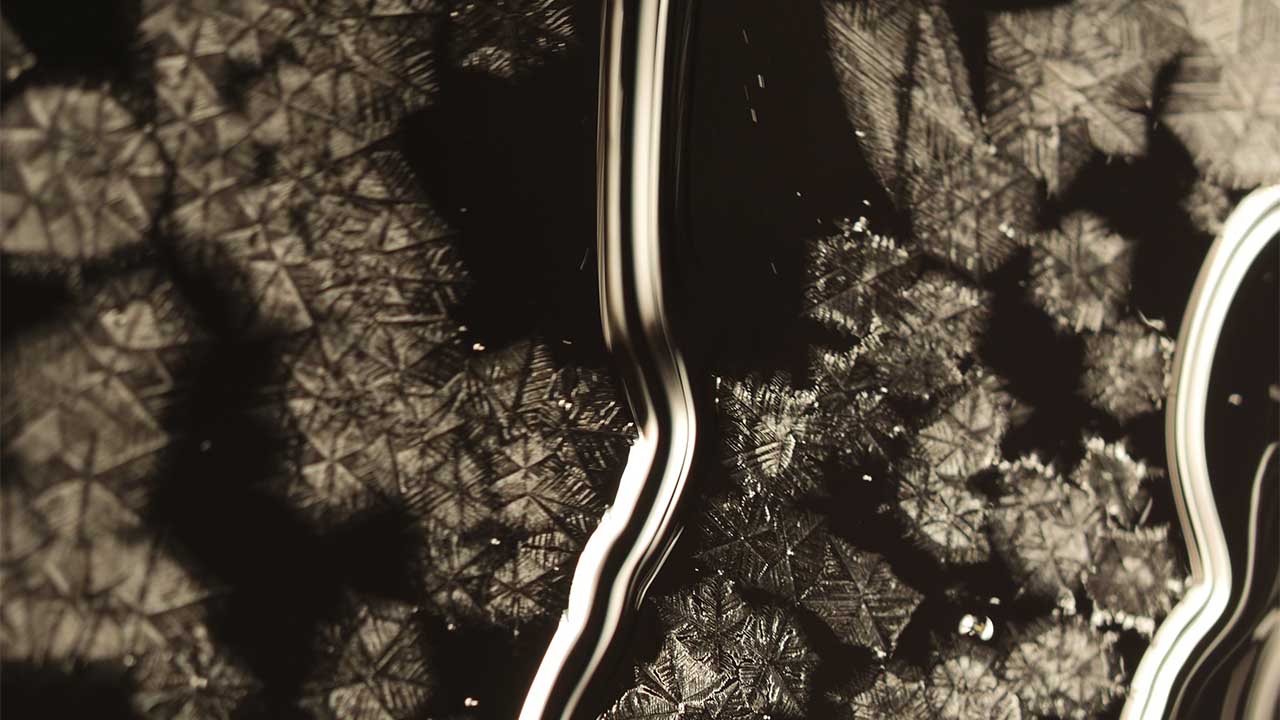 Liquid Solid
Nicky Assmann, Joris Strijbos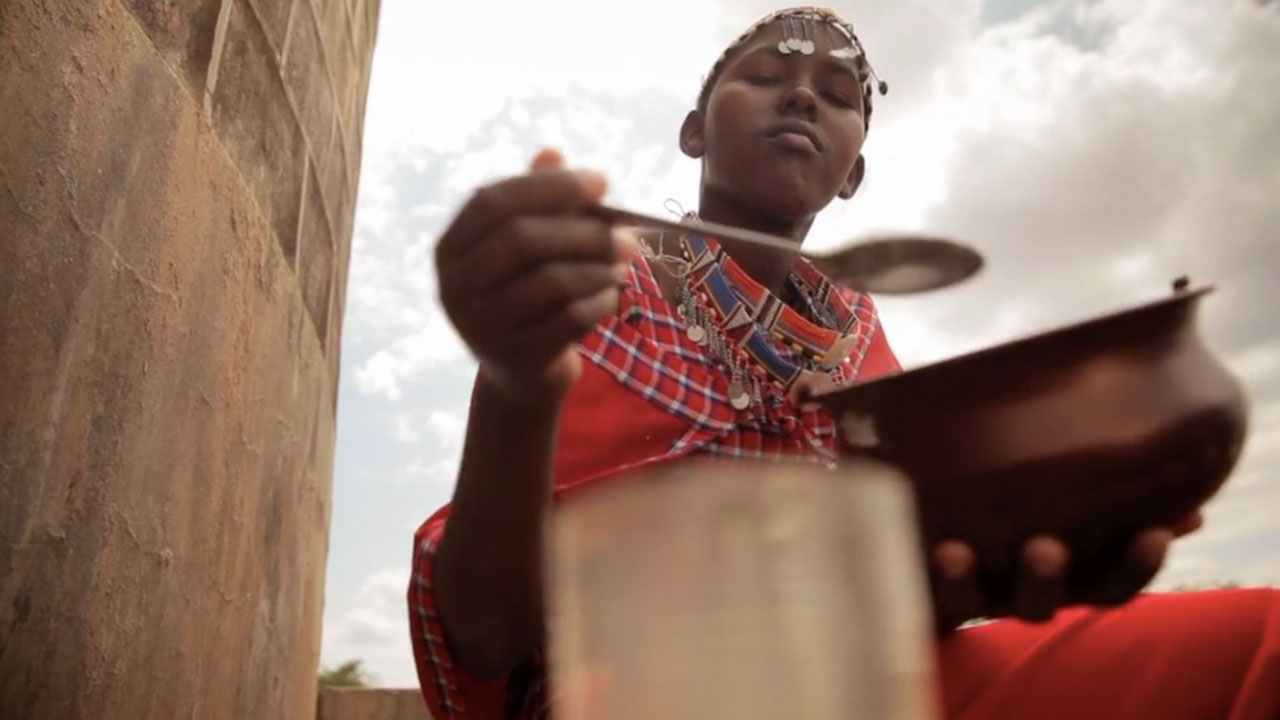 Full Proof - Salt
Uif Putters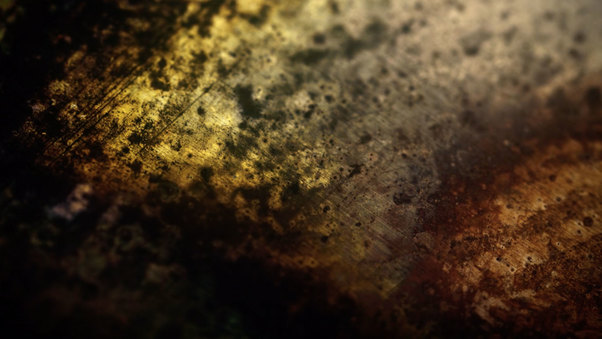 Confluence
Noah Shulman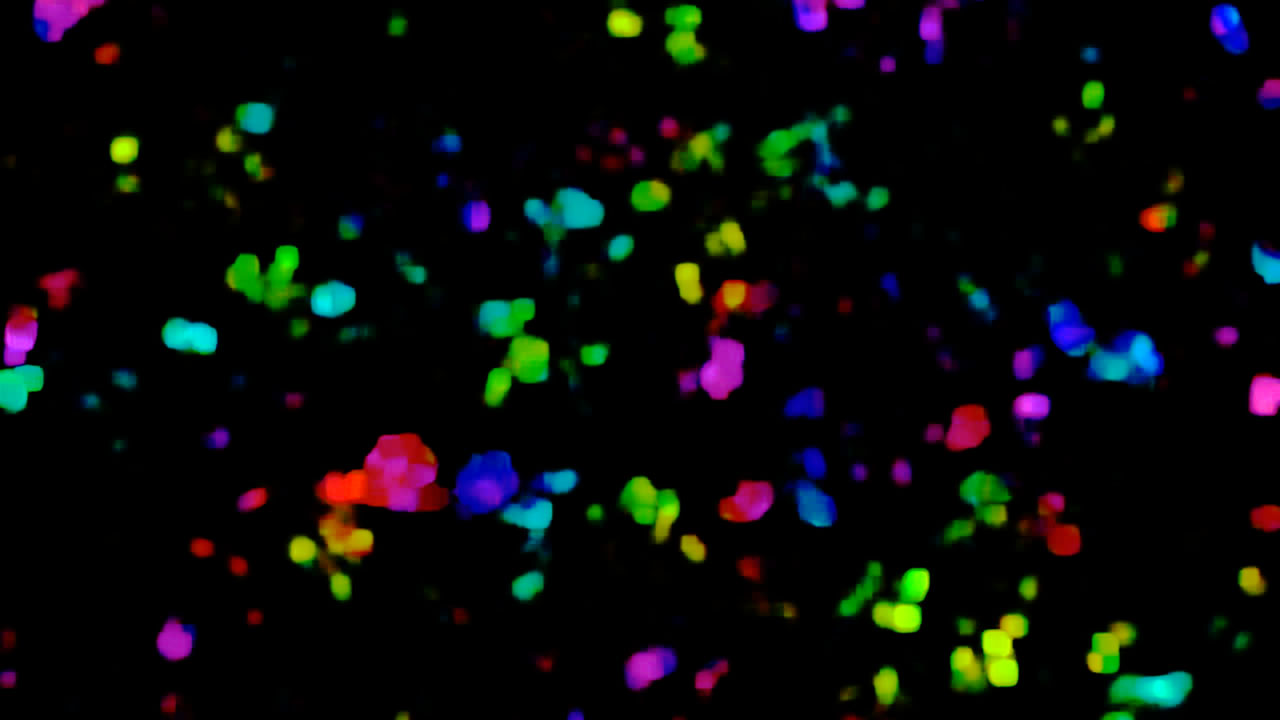 It has to be lived once and dreamed twice
Rainer Kohlberger
Tail Twirls of Red Fluorescent Worms
The Calling of the Variable Reed Frog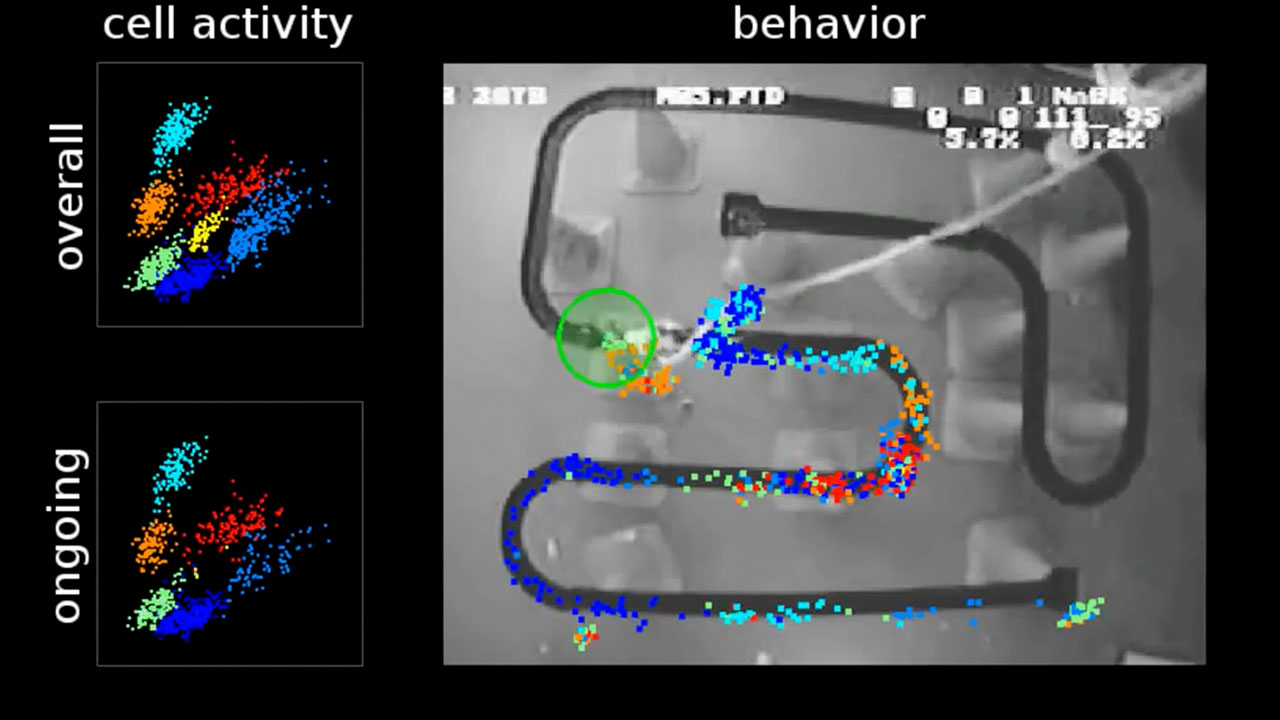 Place cell activity mapped to movement of rat on a track
Live Imaging of Drosophila Larval Neuroblasts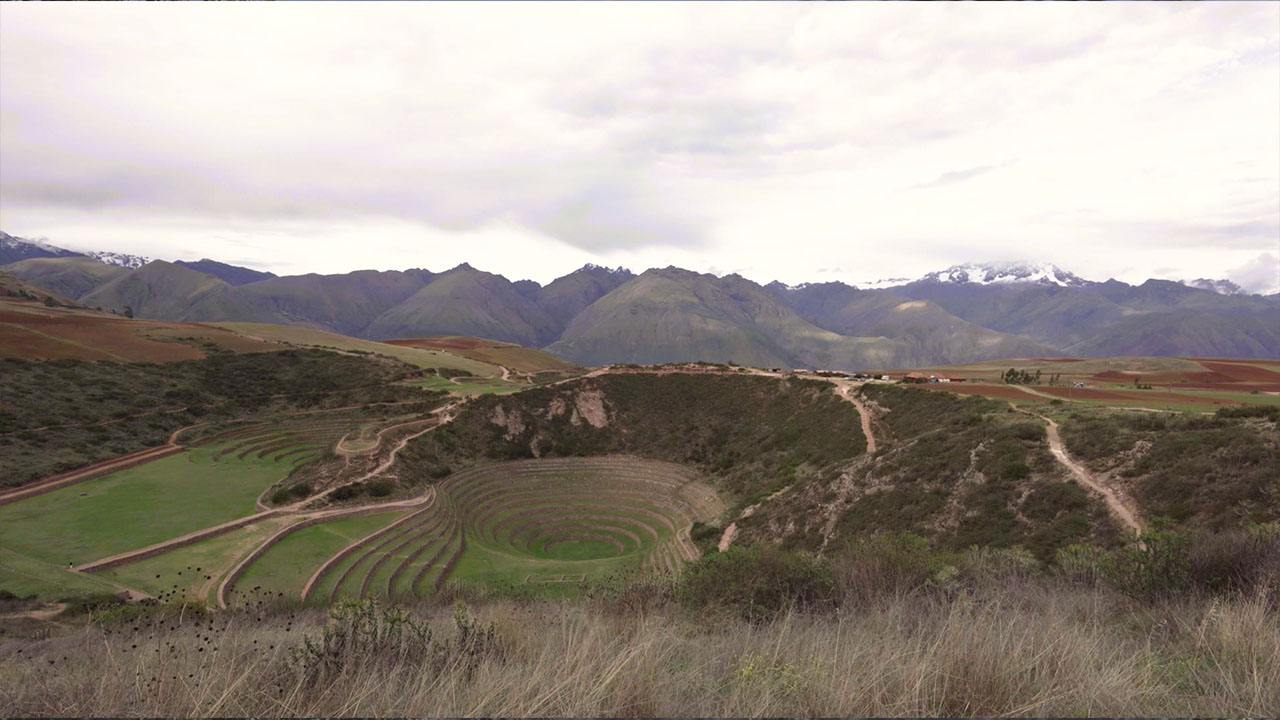 Ancient archaeological site of Moray in The Sacred Valley
Cinematographic Voyages into Sensory Chaos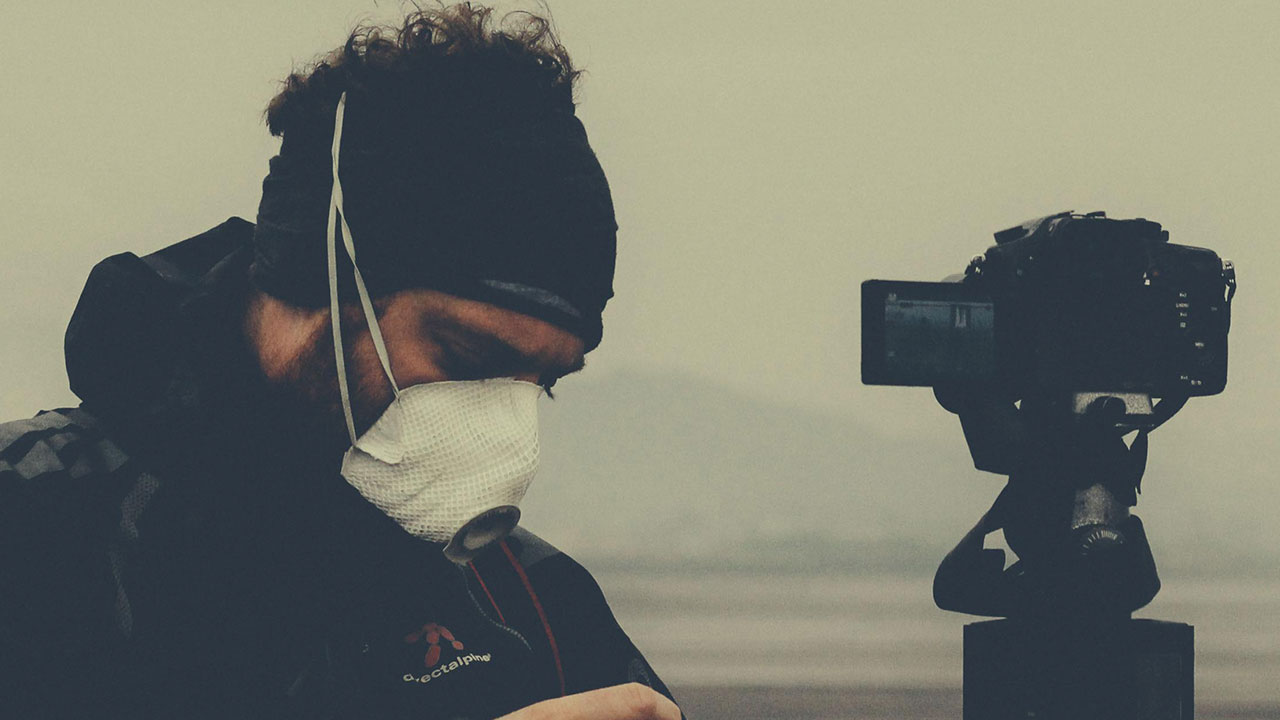 Stories from the the Edge of the Map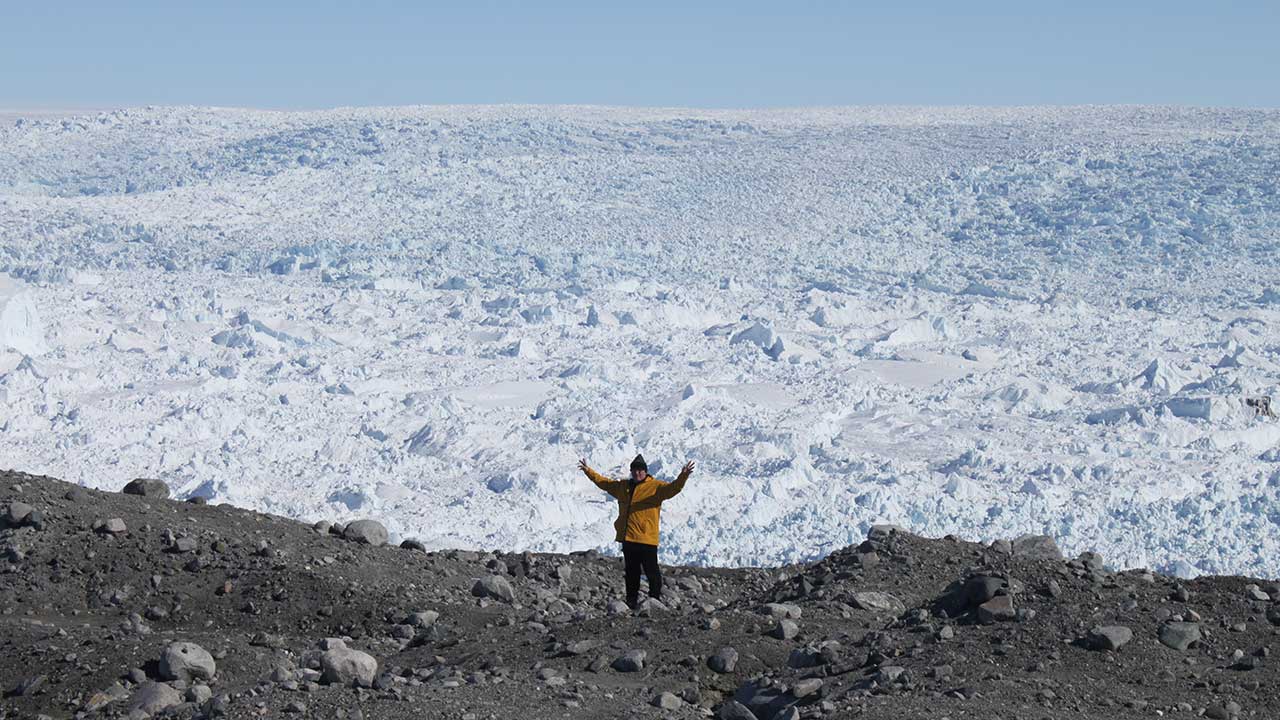 Visualizing the Real-World Effects of Climate Change on Glacier Streams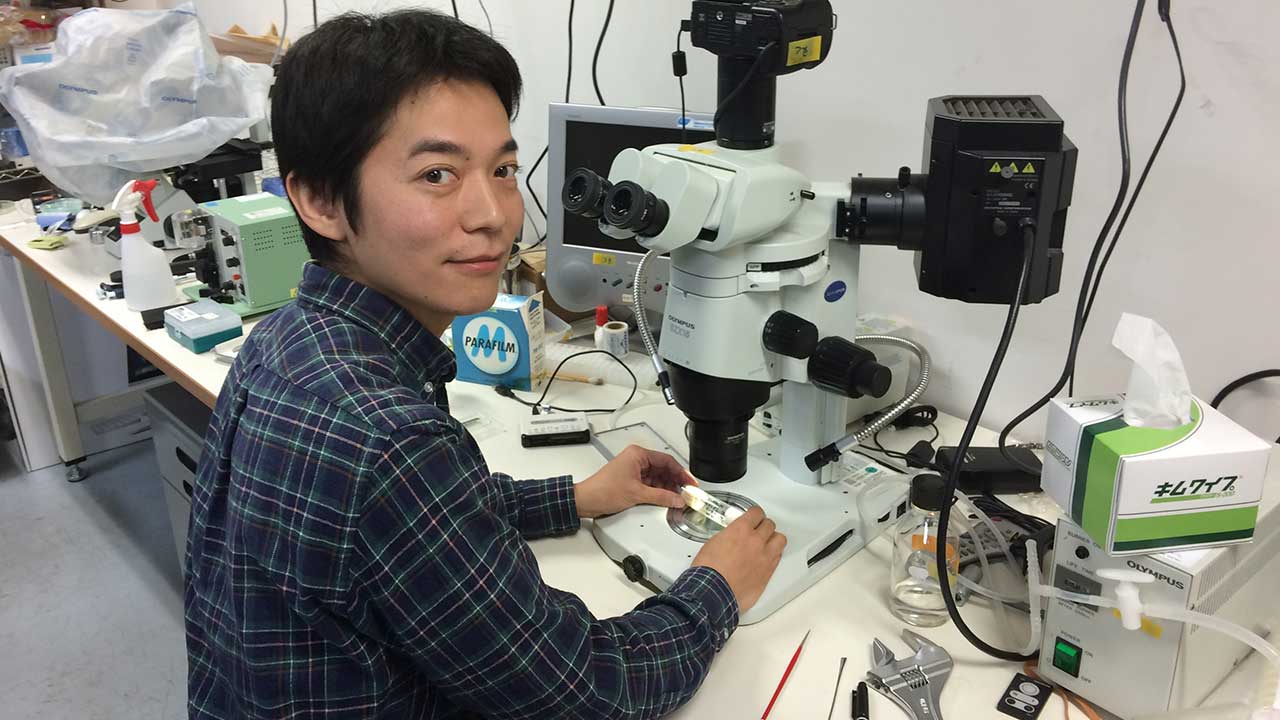 From the Kyoto Botanical Gardens to the Microscope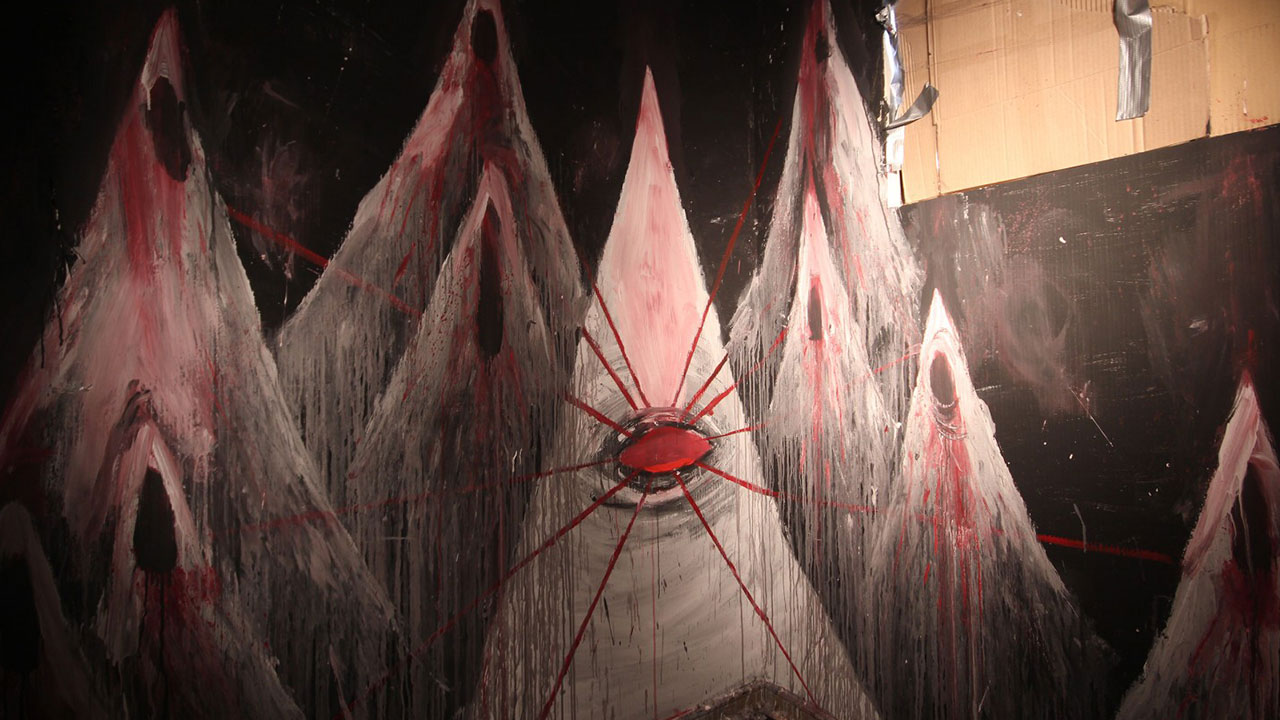 Psychotherapy: Who's Looking At Who?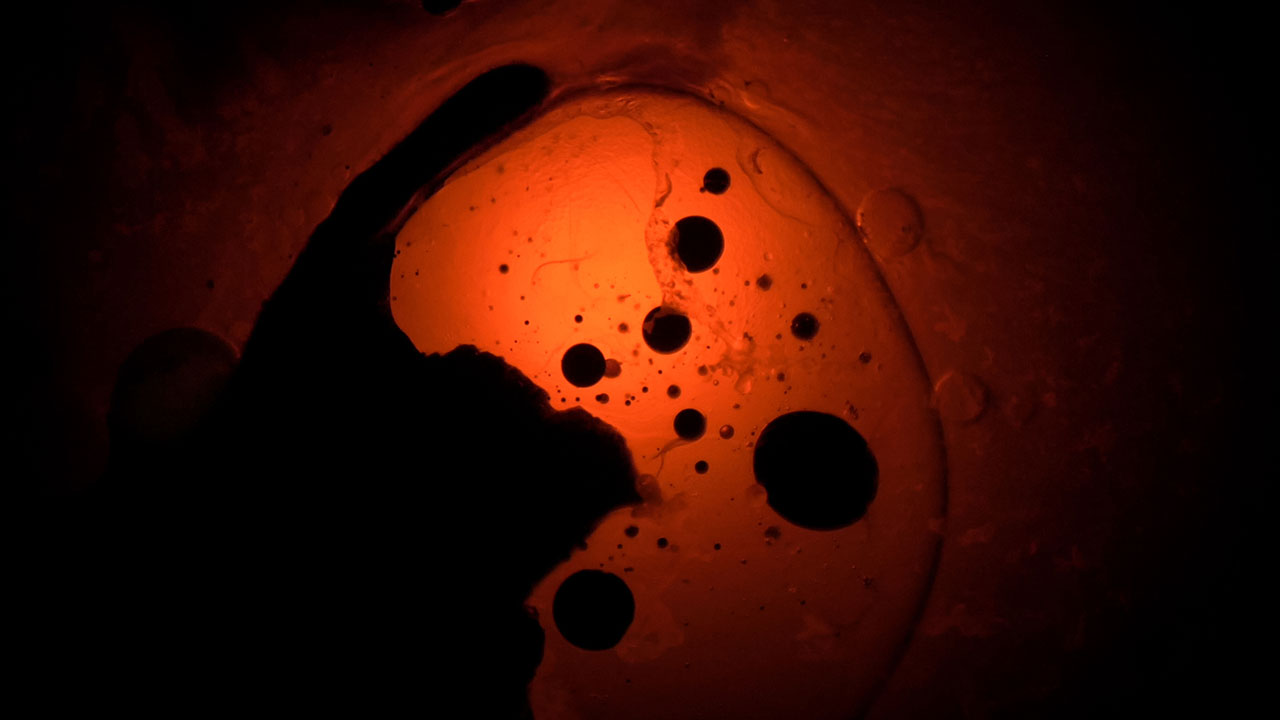 Visual Speculations and The Cyclic Path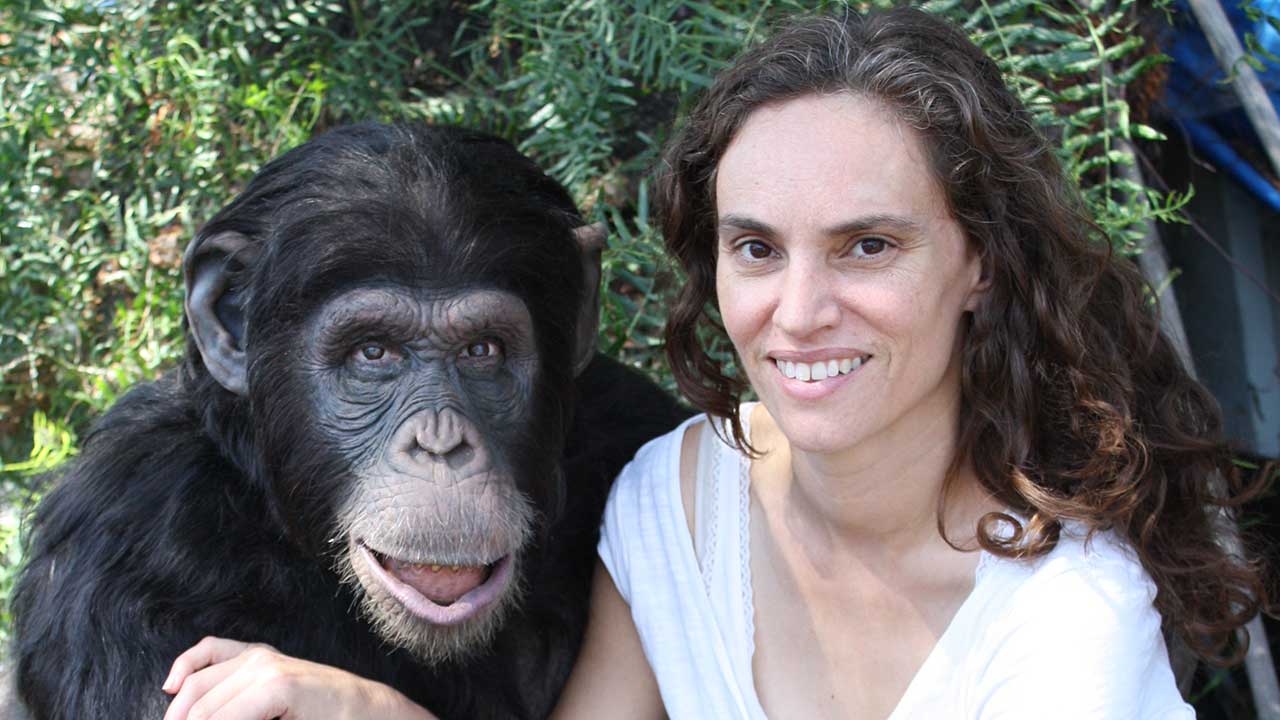 Films for the Non-Human Demographic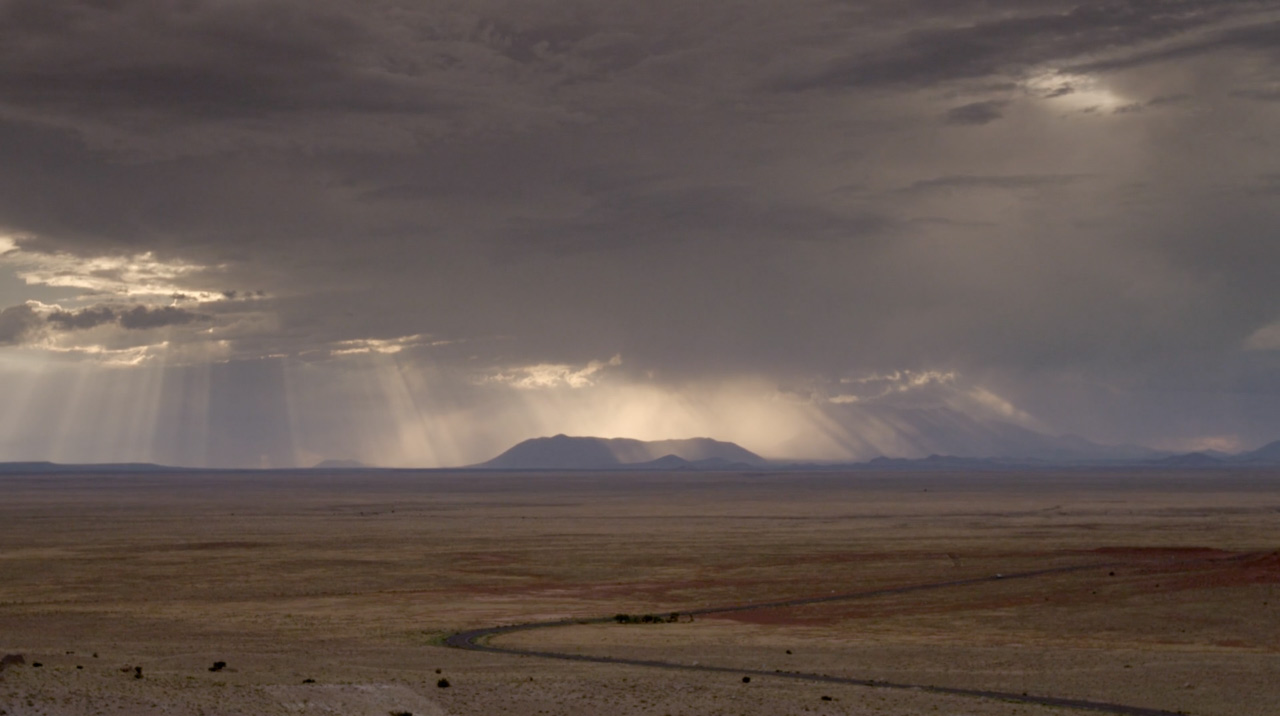 Science v. Religion: Genesis to Genetics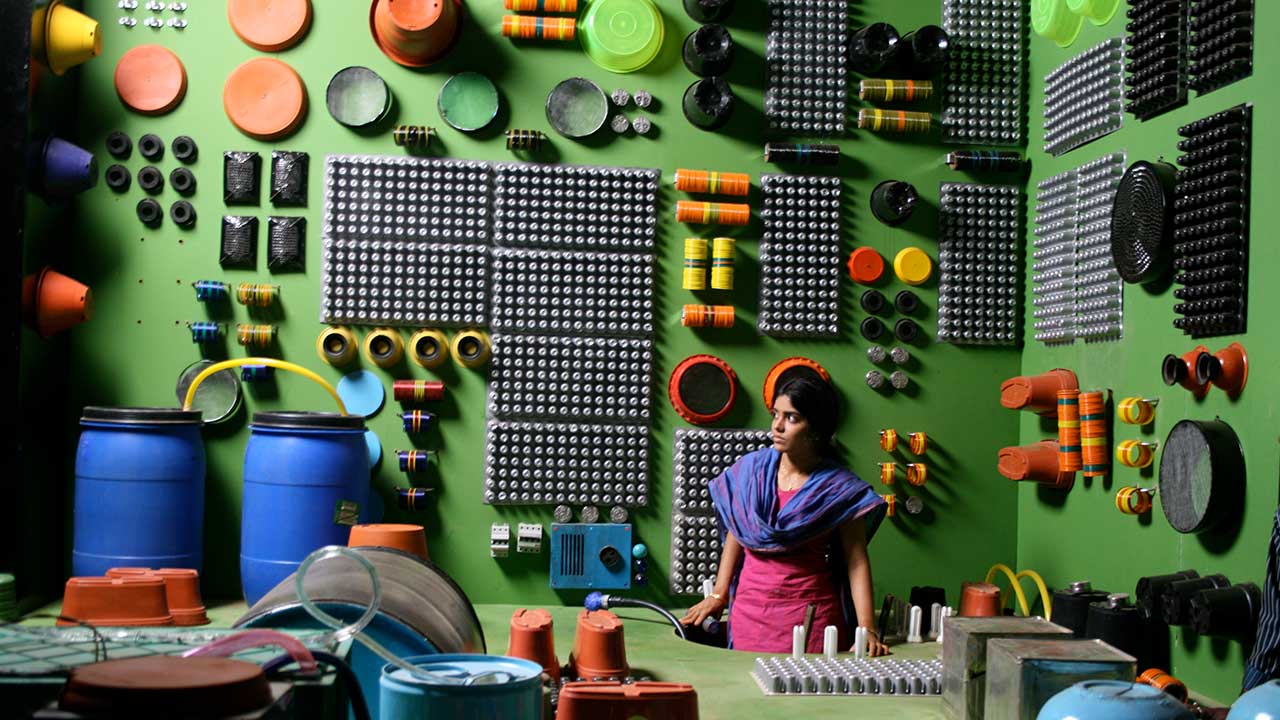 6 Scientific Journeys Through Present and Future India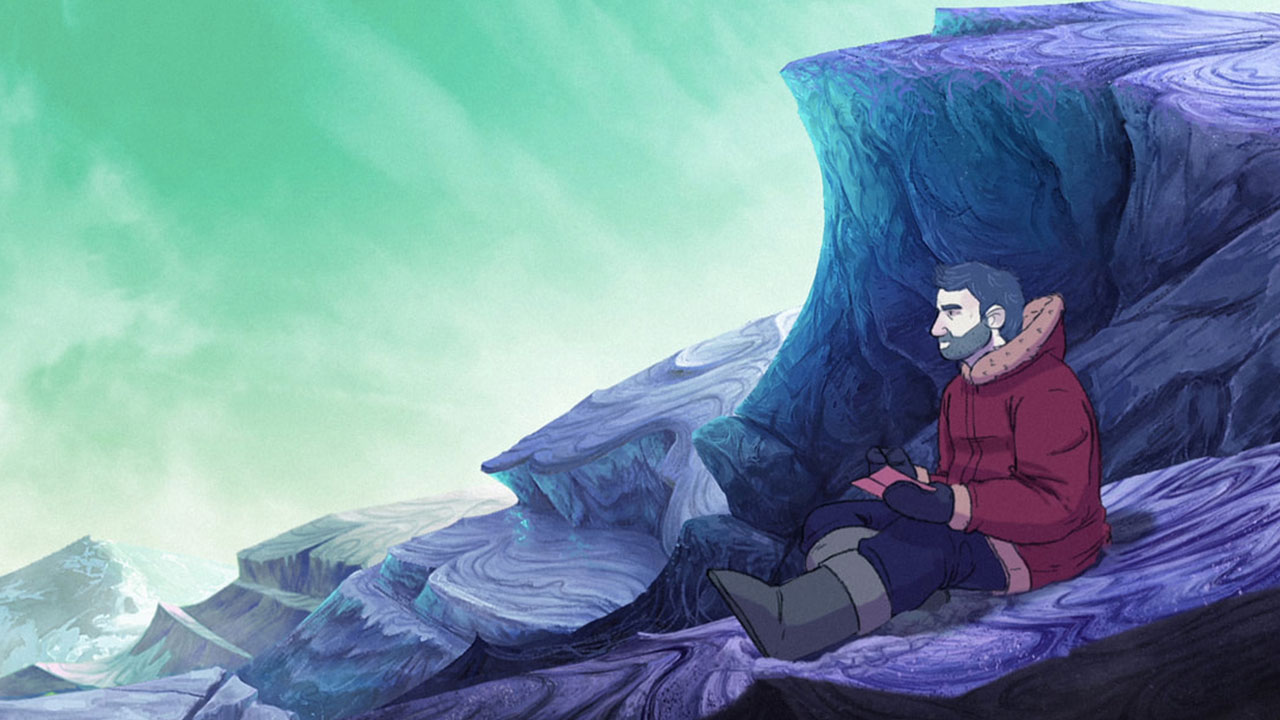 Below 0 Degrees - ON SCREEN from Labocine
A.D.A.M. - ON SCREEN From Labocine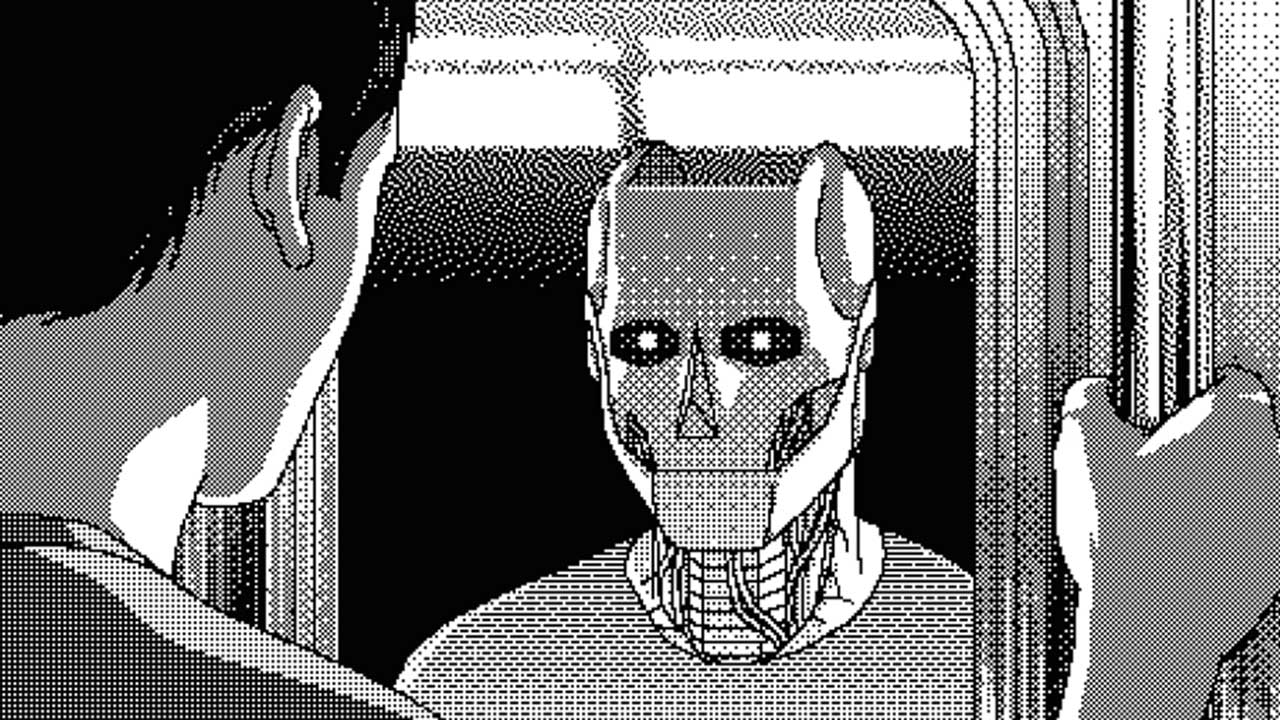 My Narrative Drive is Broken
Adding Film to the Science Syllabus (Part 3)
Attuning to Changing Planetary Conditions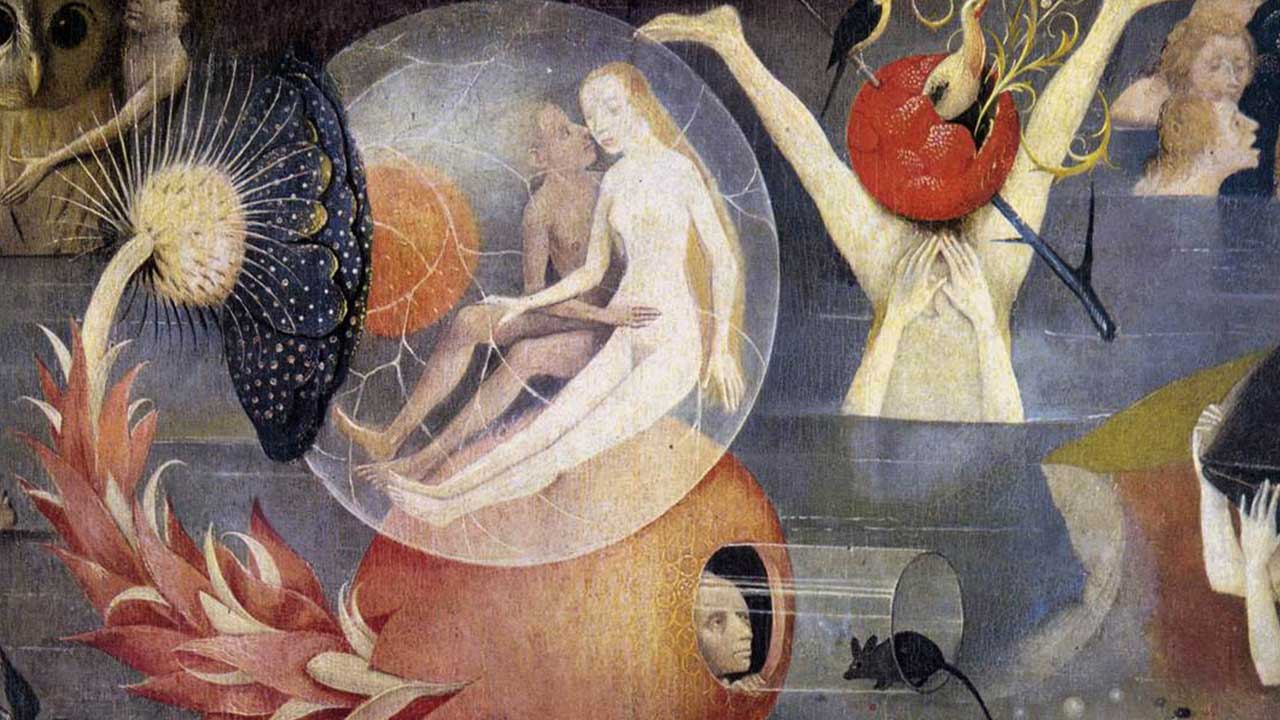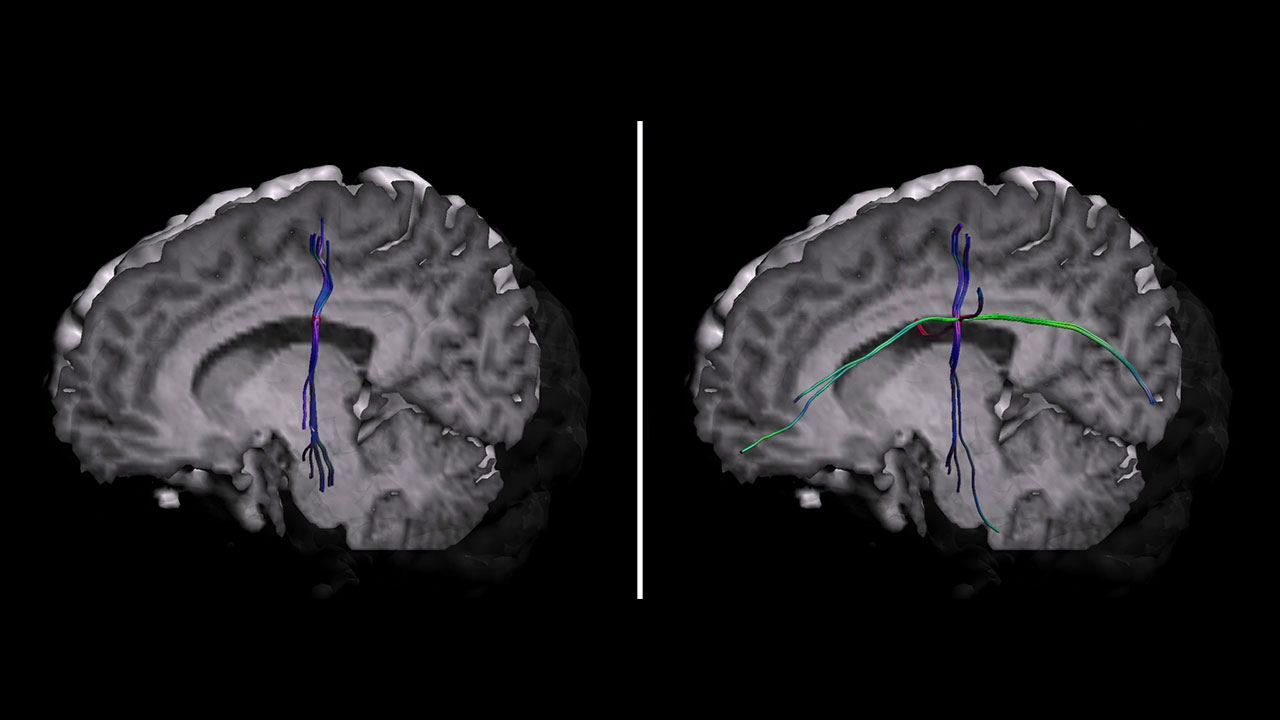 Animating Life With Experimental Documentary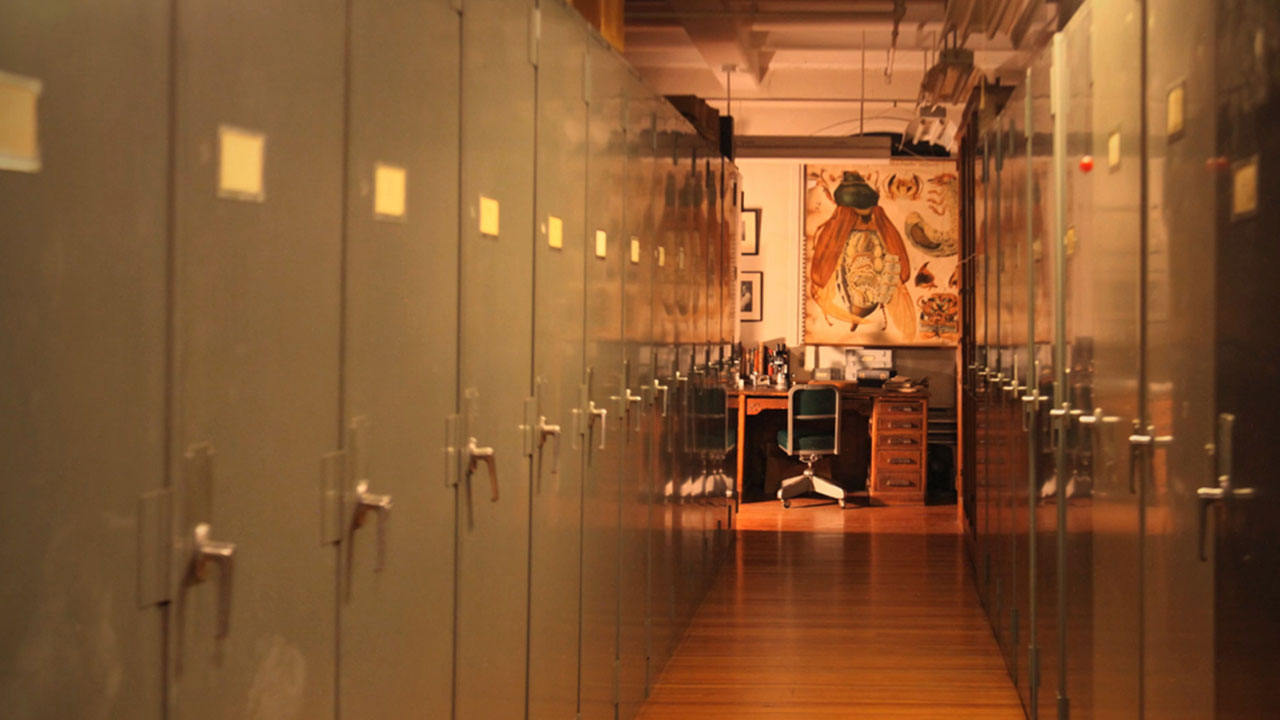 Adding Film to the Science Syllabus (Part 1)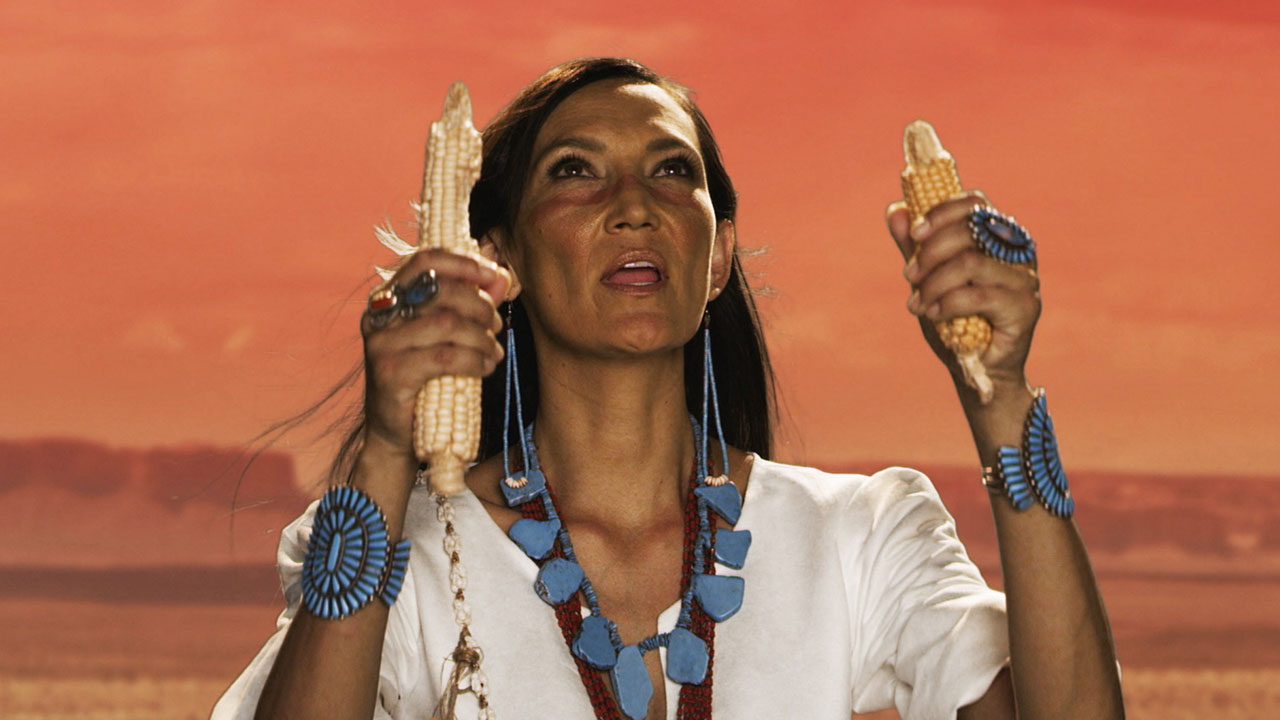 Indigenous Filmmakers Reimagine Science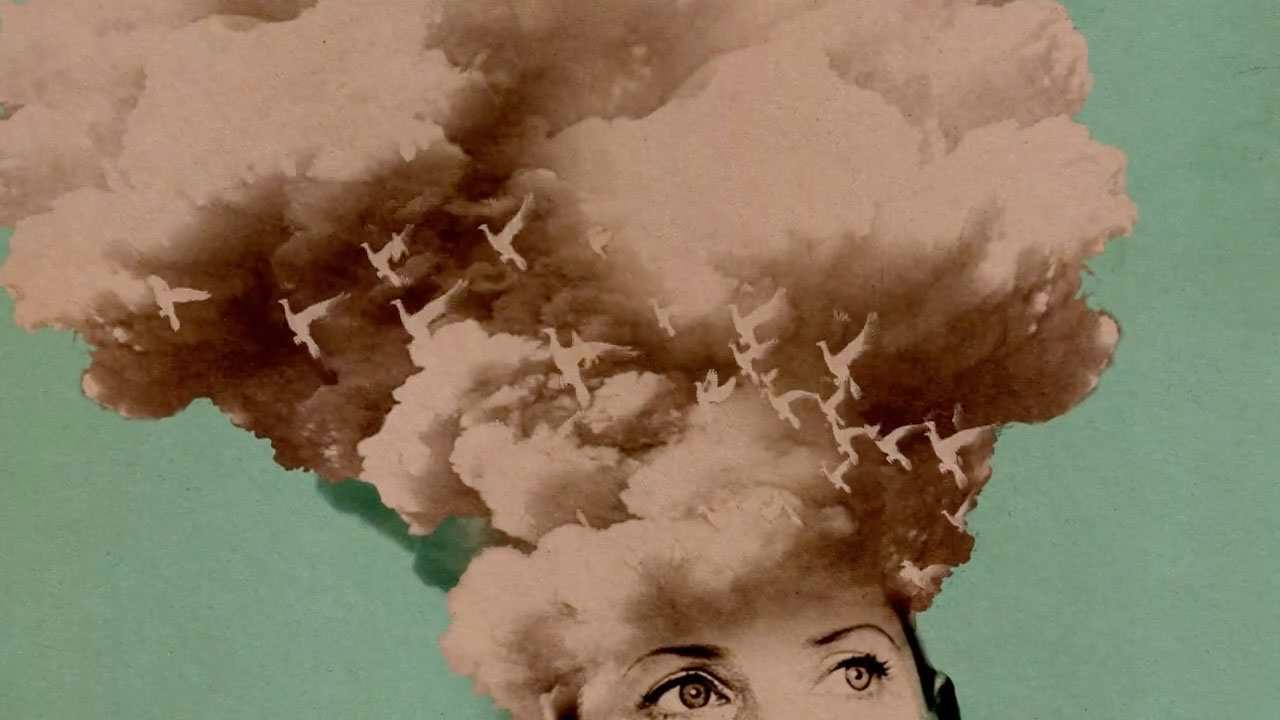 The Work of Tiffany Shlain
Augmenting Human and Machine Intelligence with Data Visualization
Dreams in Space: virtual voyages in n-dimensional biology
Exploring film in the science classroom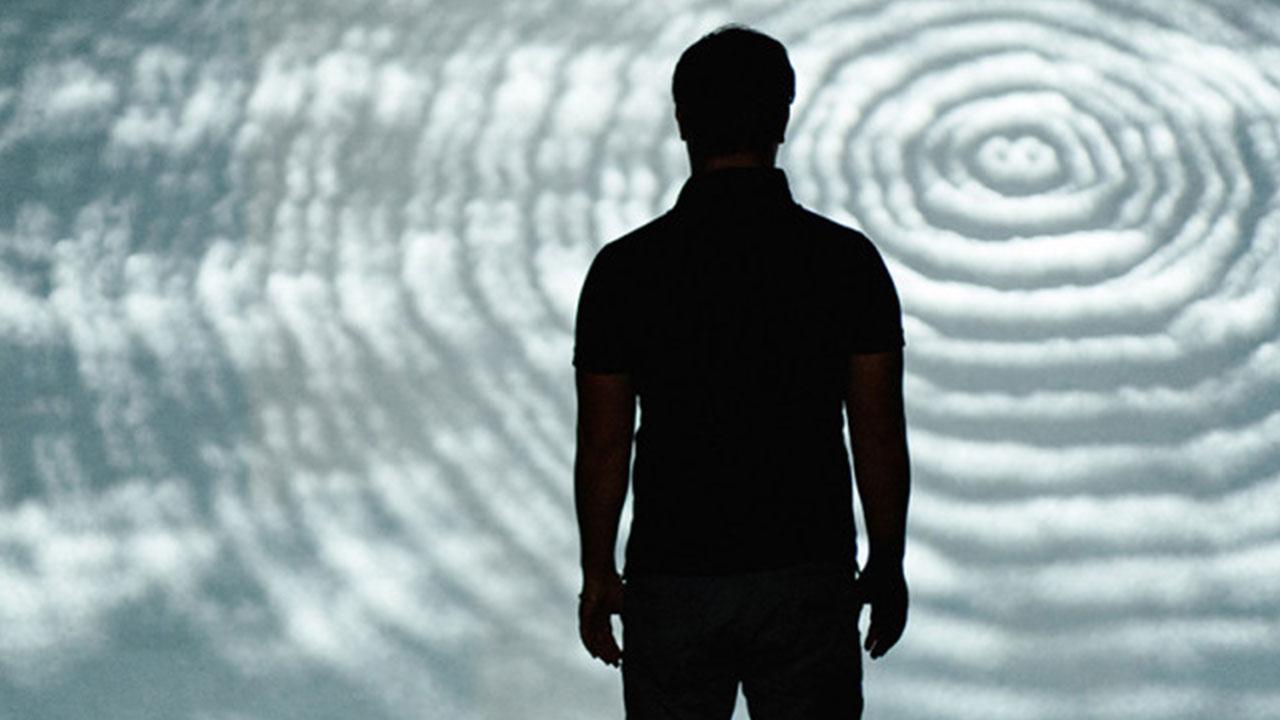 The Birth of Science New Wave Cinema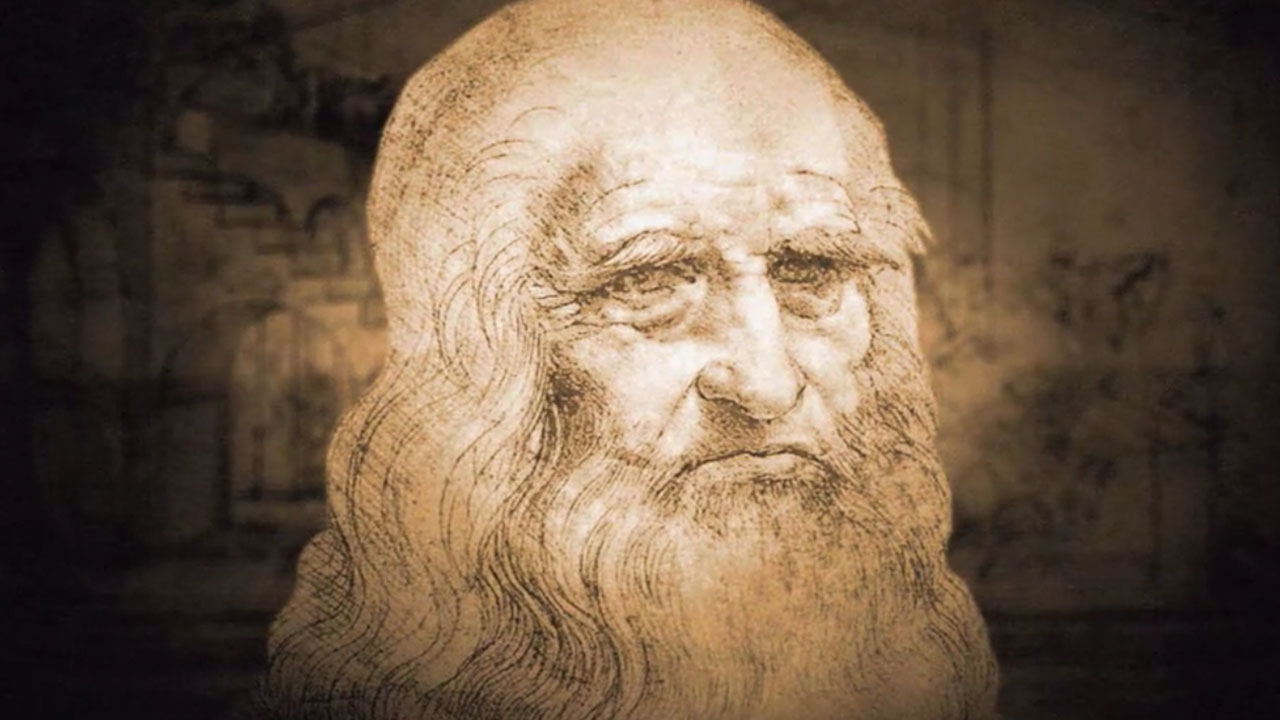 Leonardo and Friends Lead Us Into the Future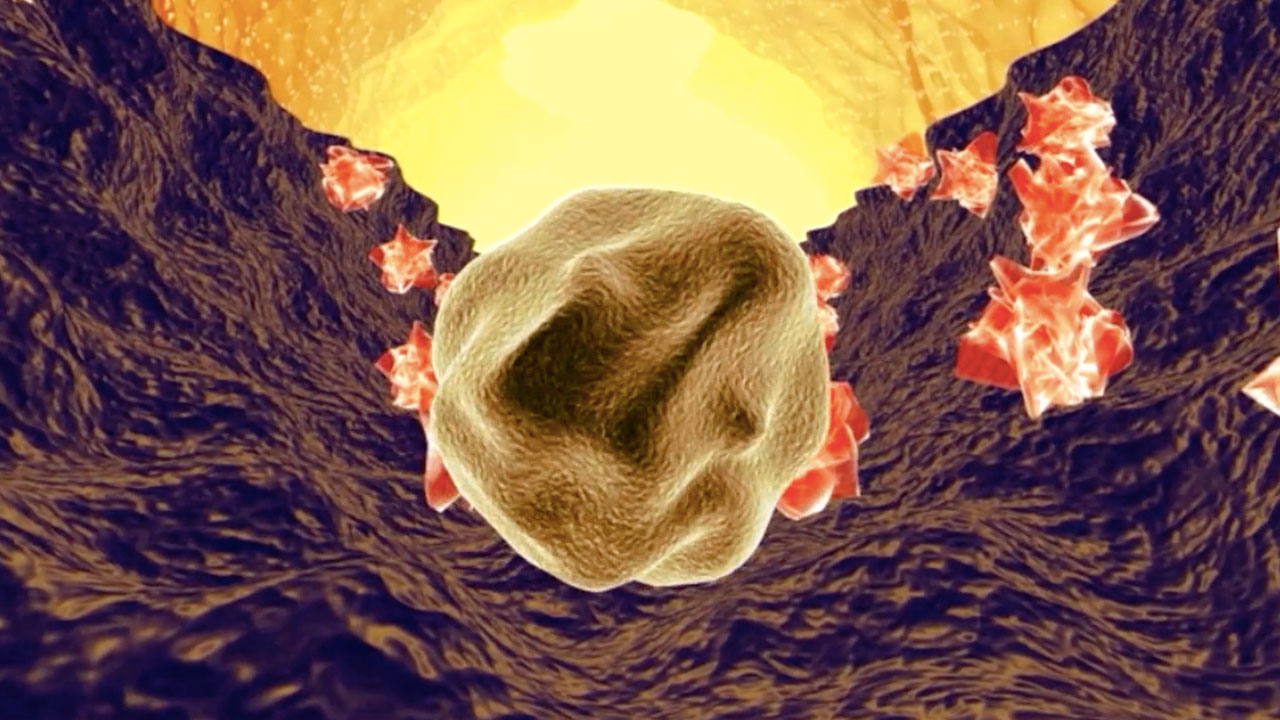 The Stem Cell: A New Protagonist Emerges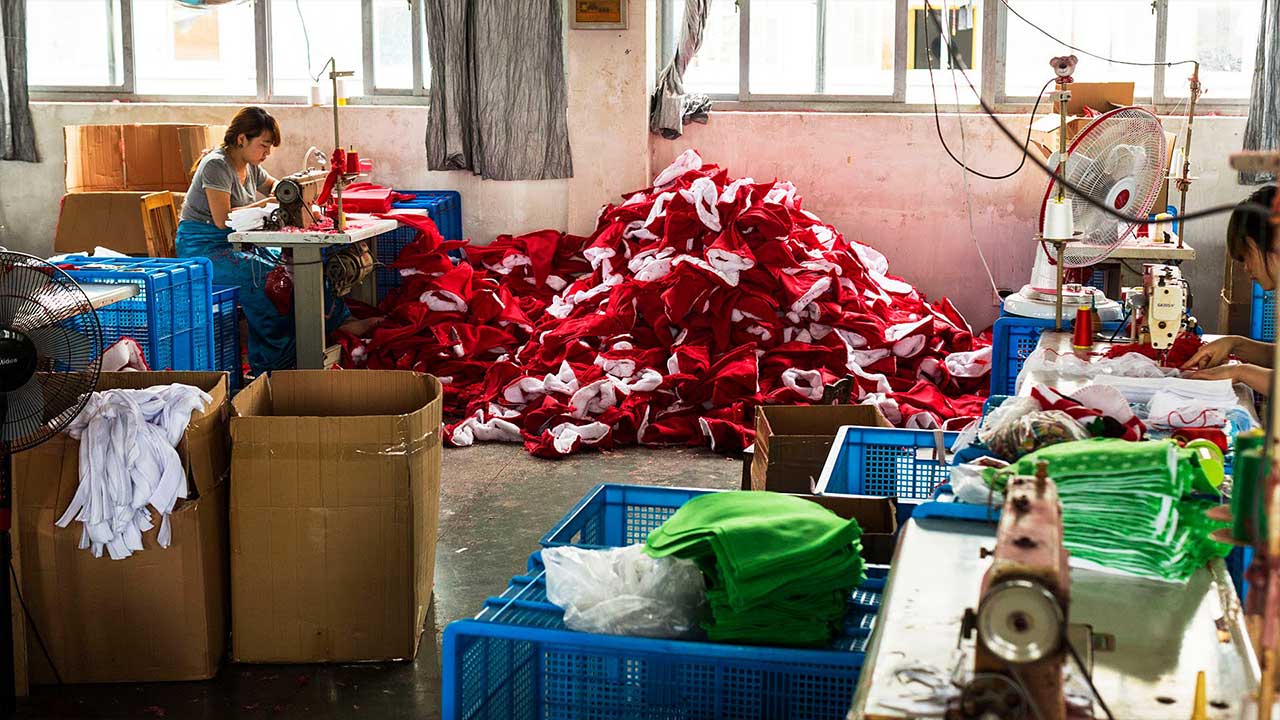 Buy Now or Forever Stall Our Advancements SciArt On Screen: Quimtai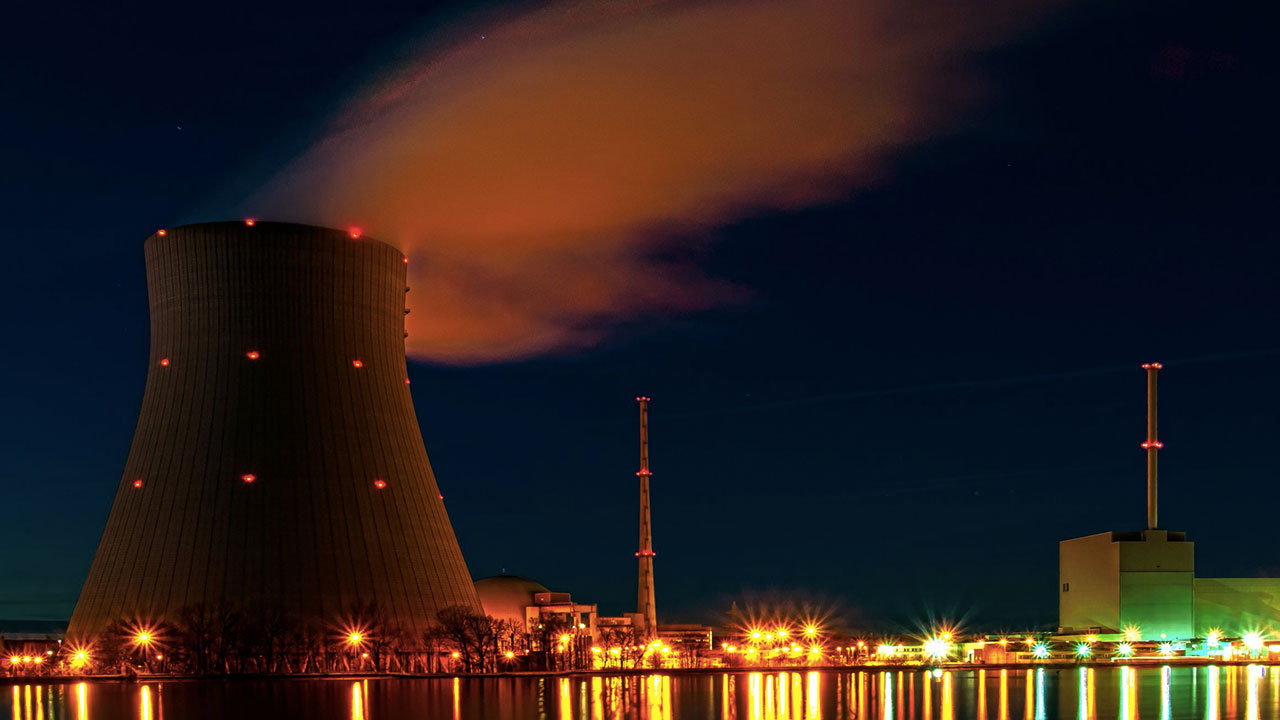 The Fukushima Disaster: Nuclear Trauma Lingers On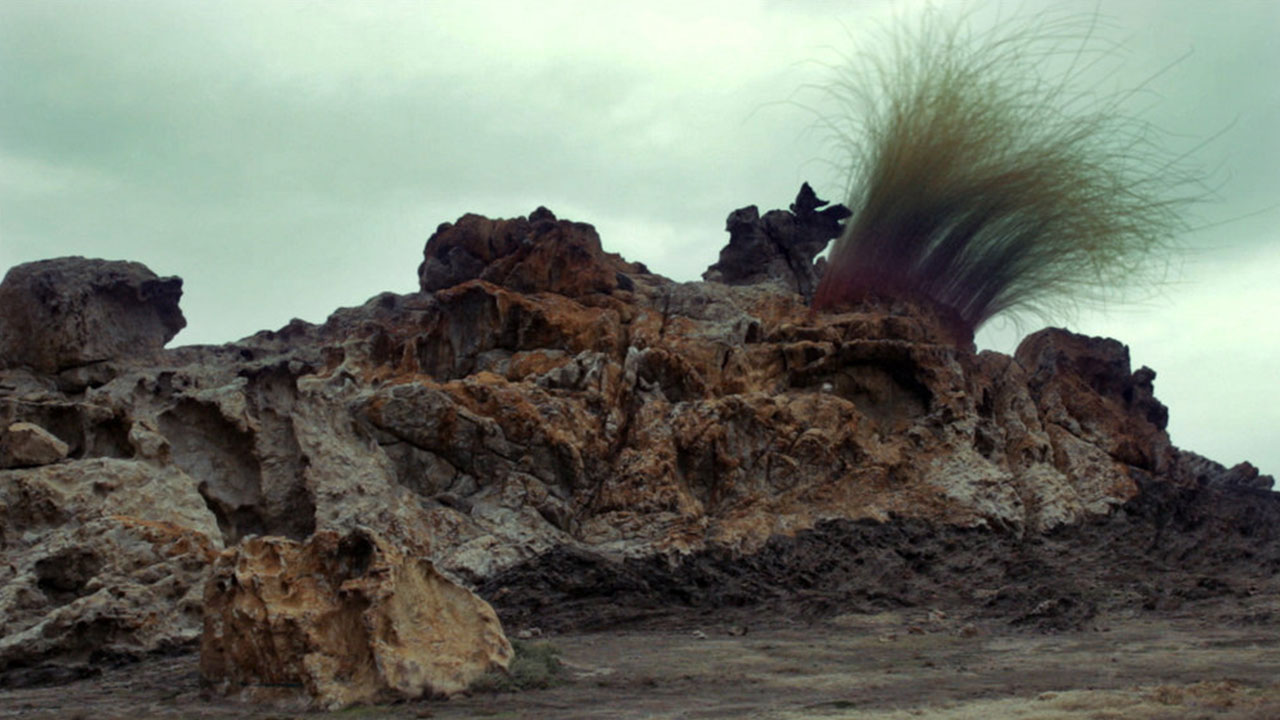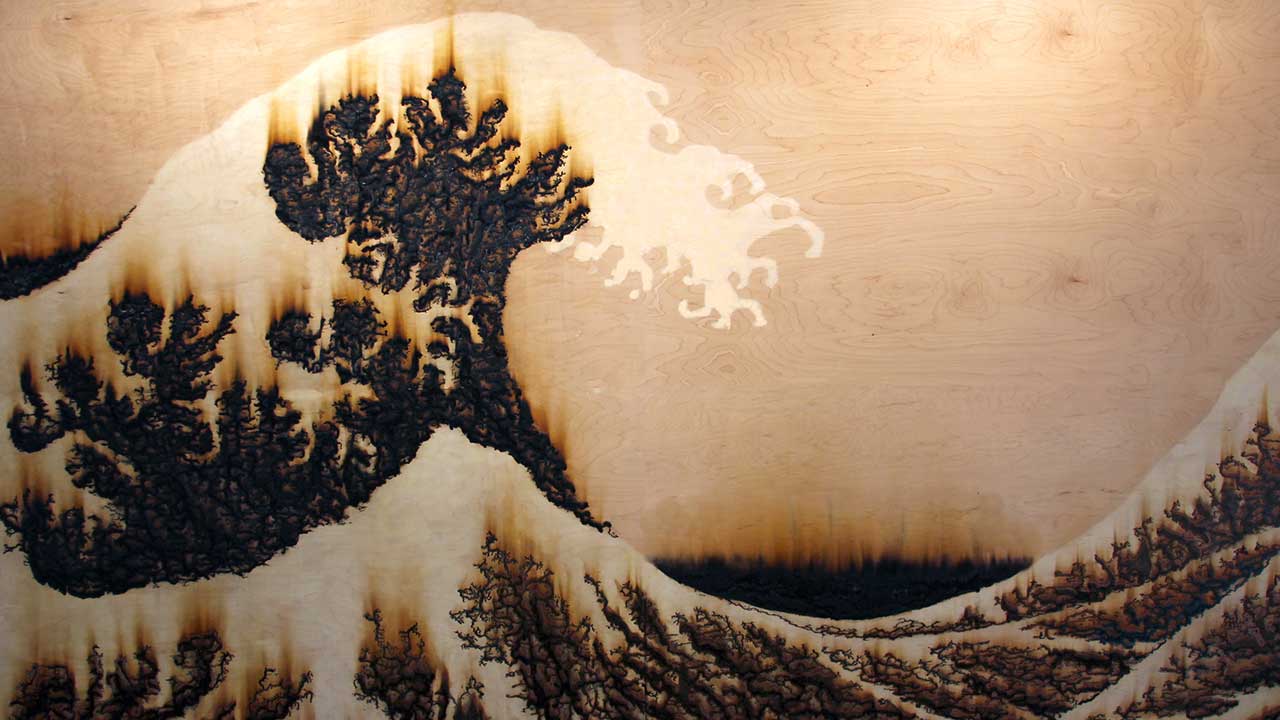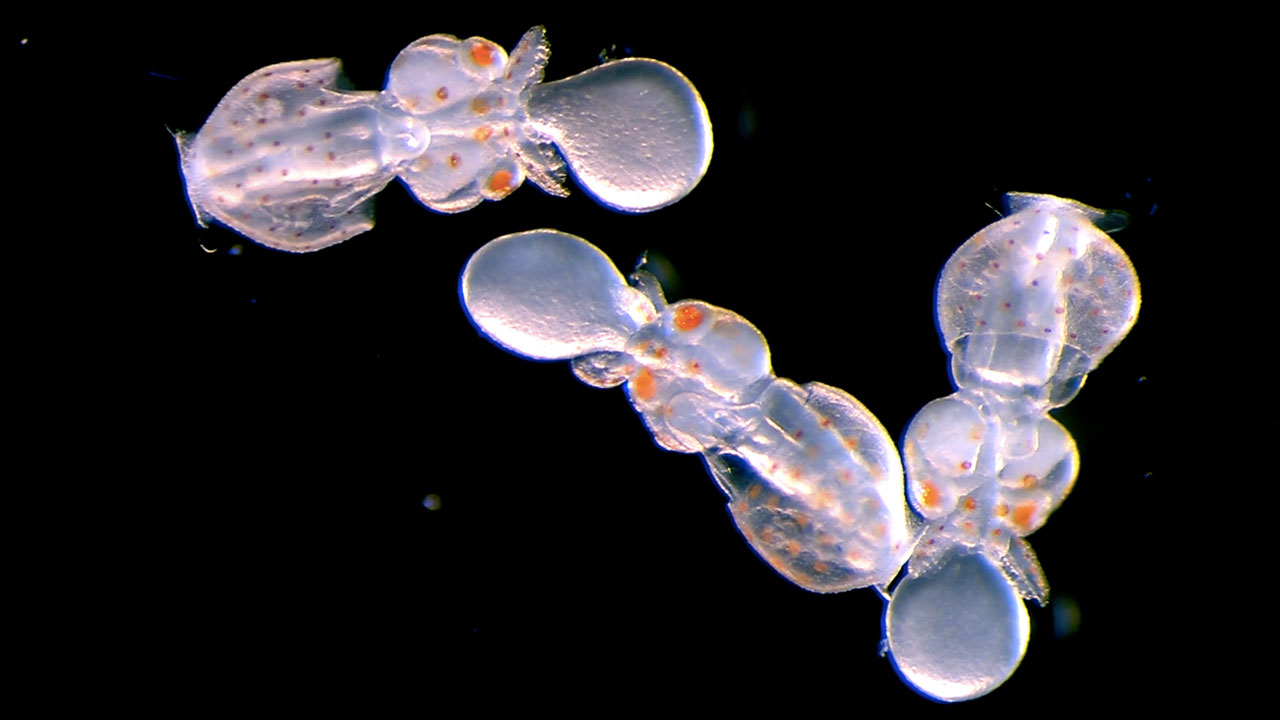 Science as Cinema: A Metamorphosis
A thousand hoofs – Greed and the Environment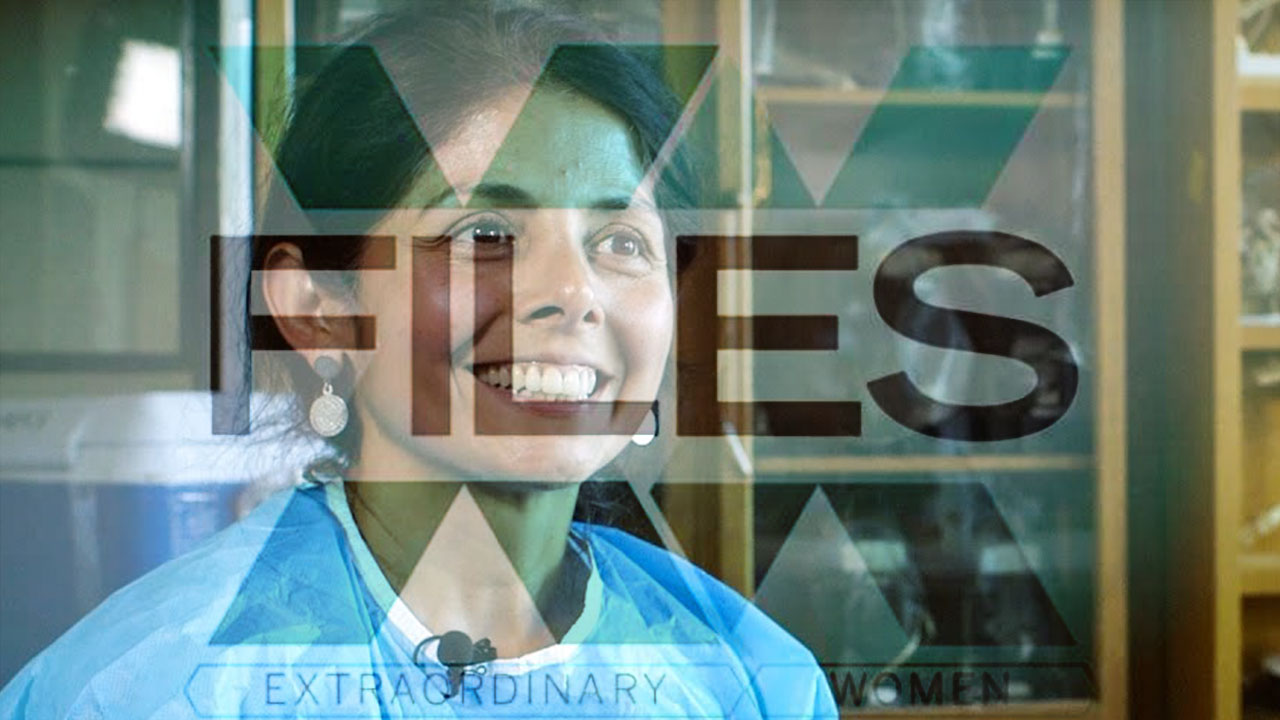 The X X Files Series Pays Tribute to Women in Science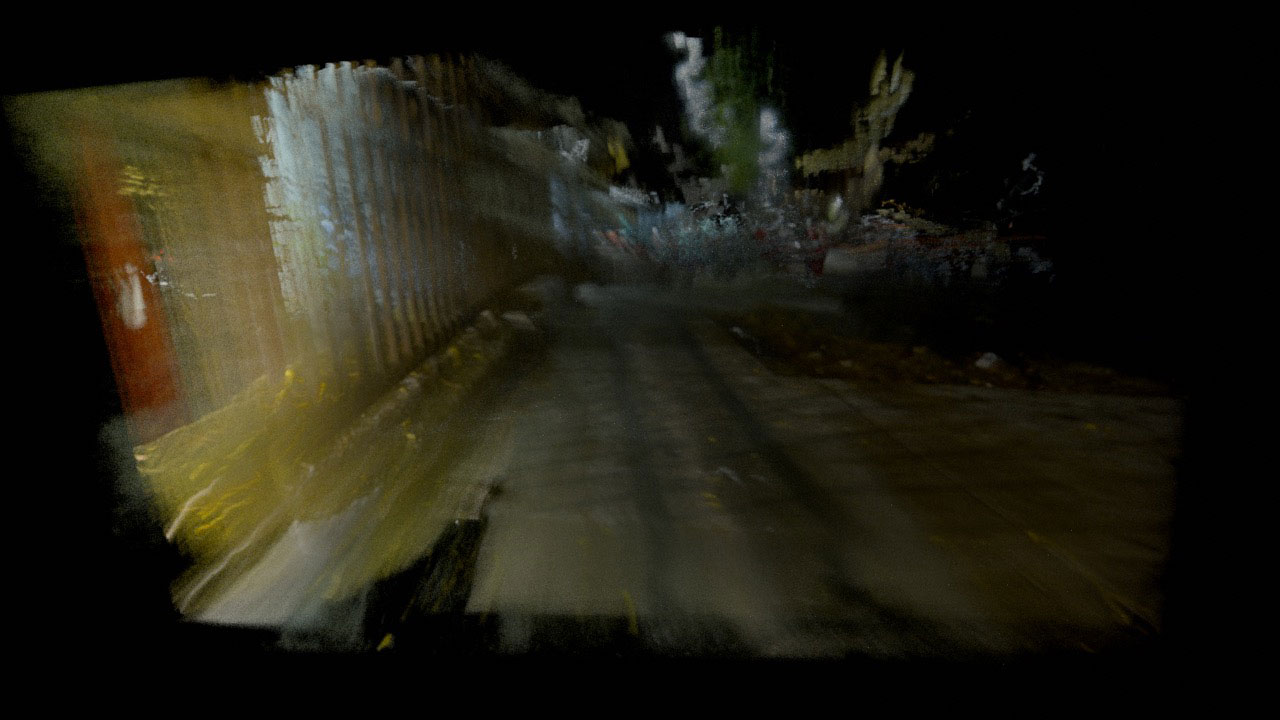 Hybrid Identities at the 10th Annual Imagine Science Film Festival
Unsettling Equilibrium and Envisioning a Better Future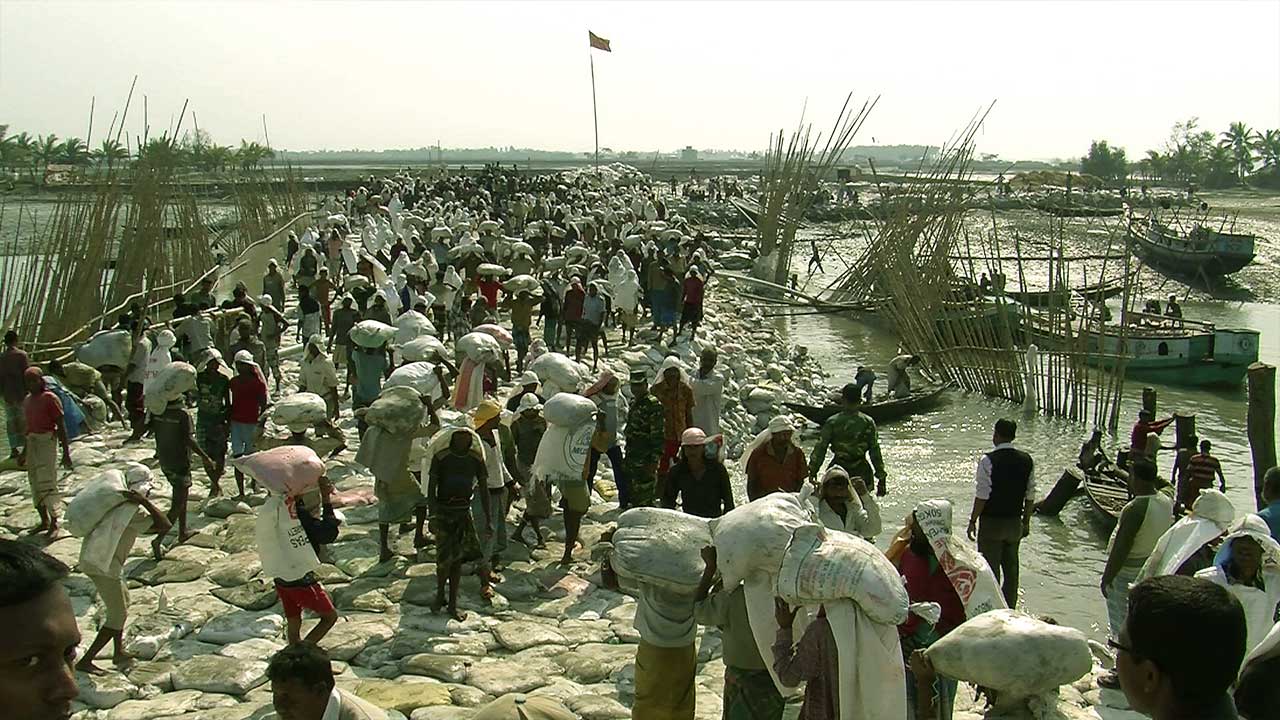 Retreating Earth, Environmental Refugees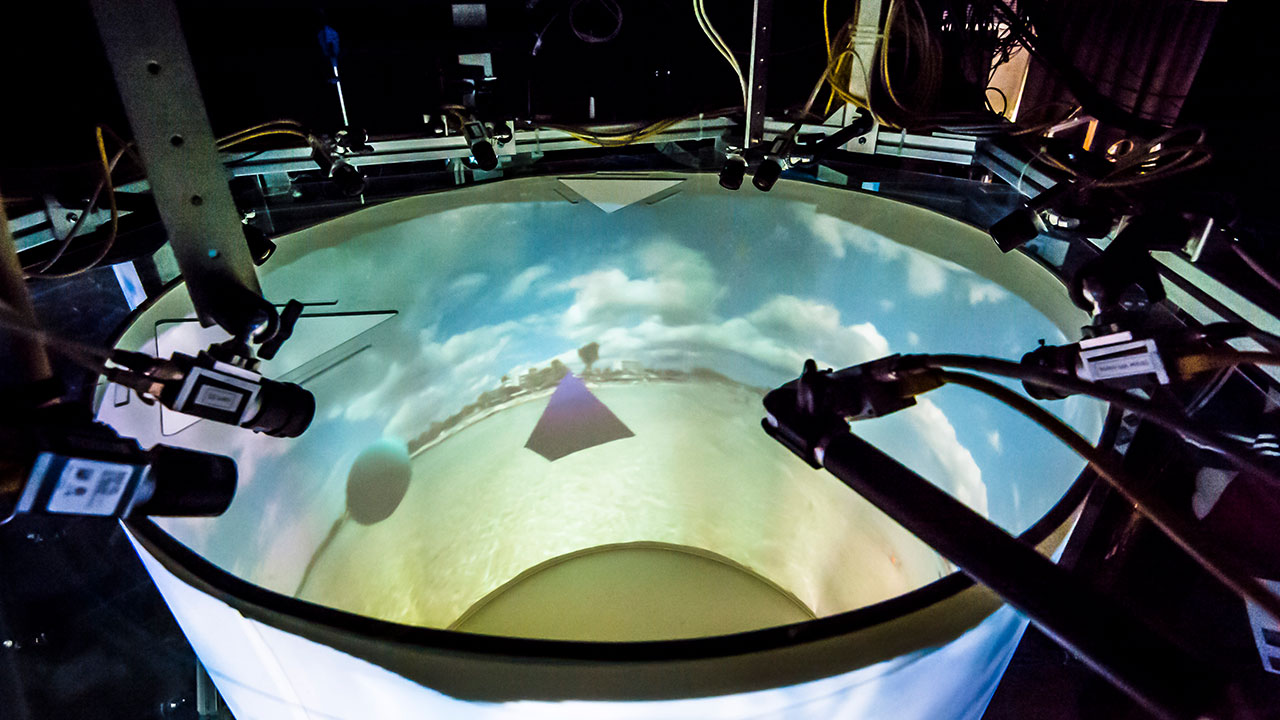 Virtual Reality for Freely Moving Animals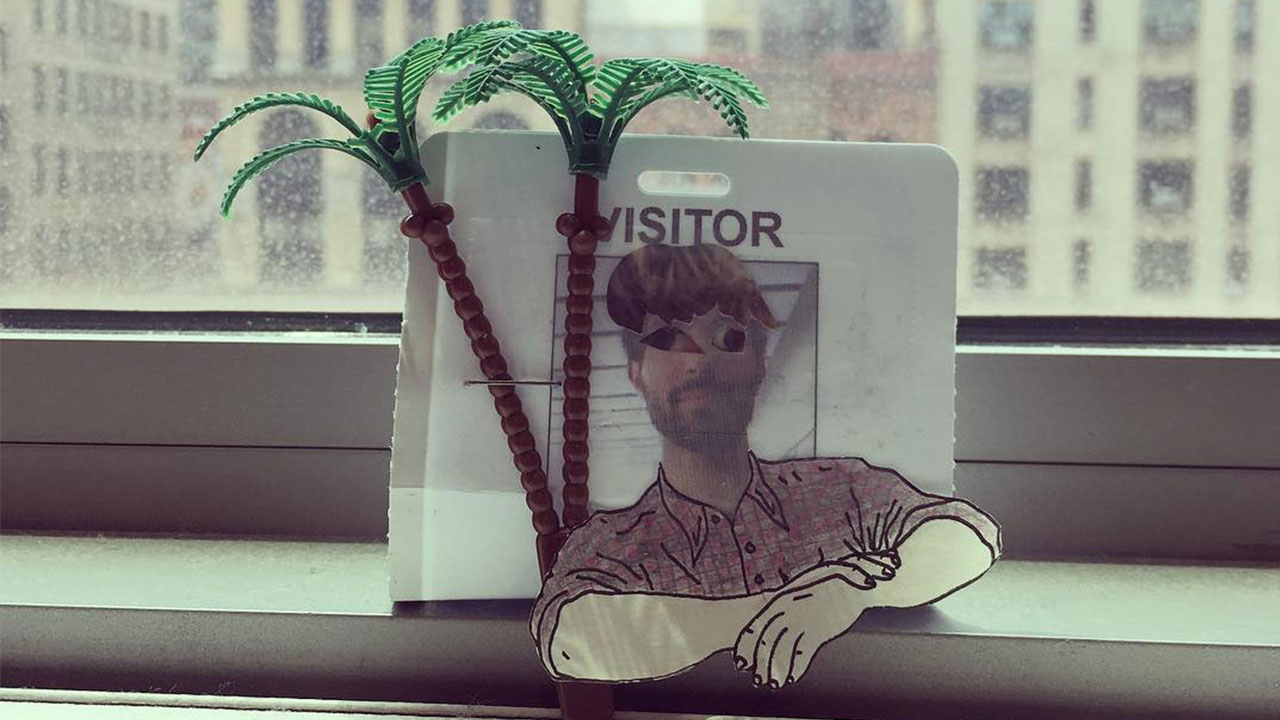 Spelling Out the Spellbinding
Science and Film as Instruments for Scrutinizing Our World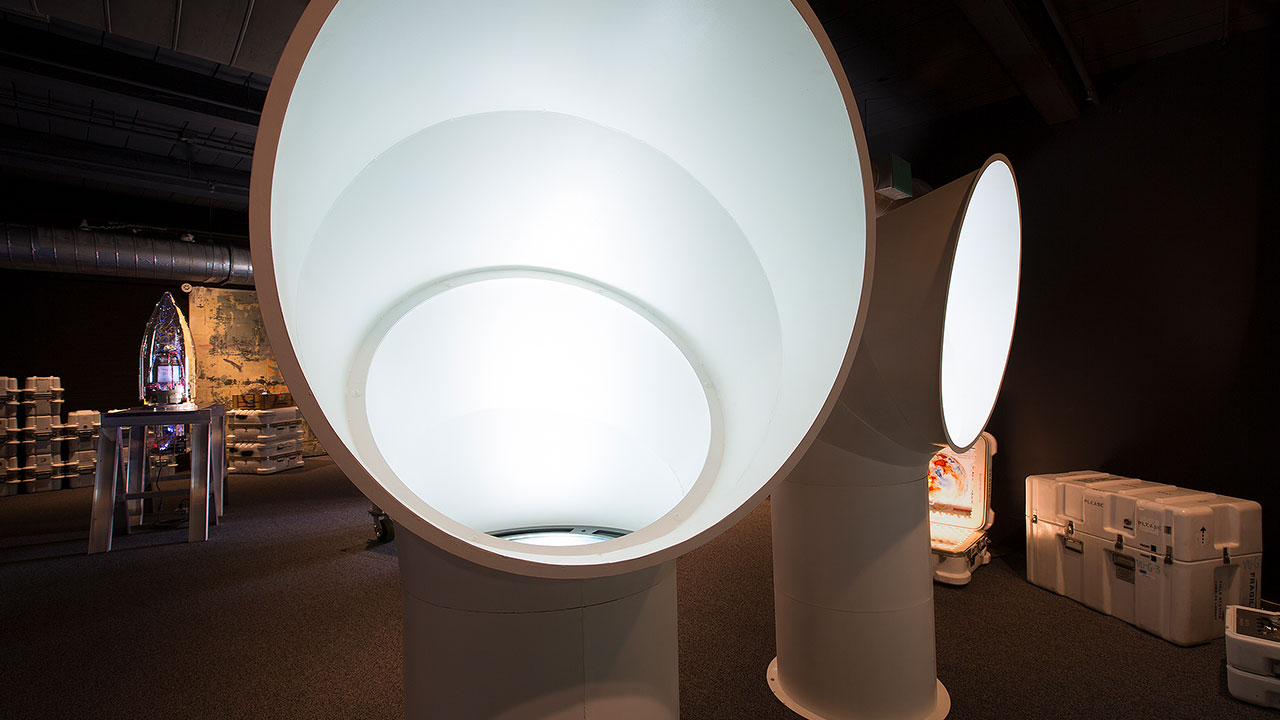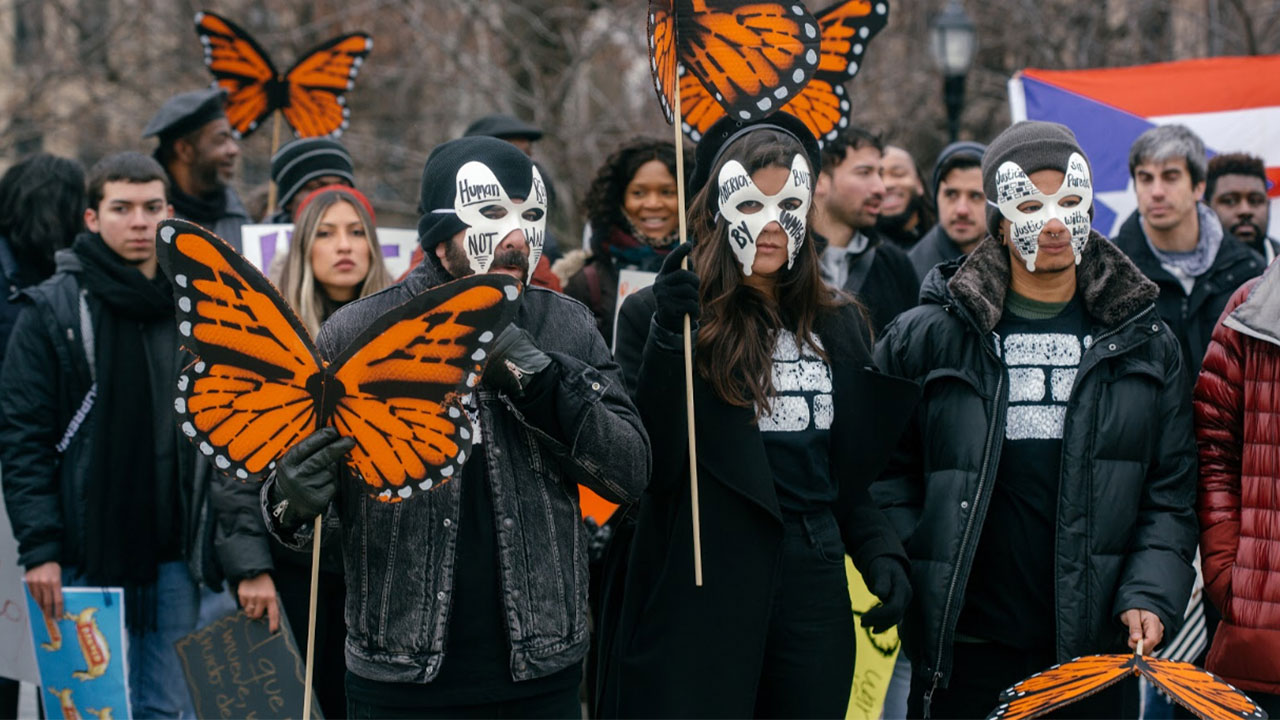 On The Wings of The Monarch: Behind-the-Scenes with Labocine's First Feature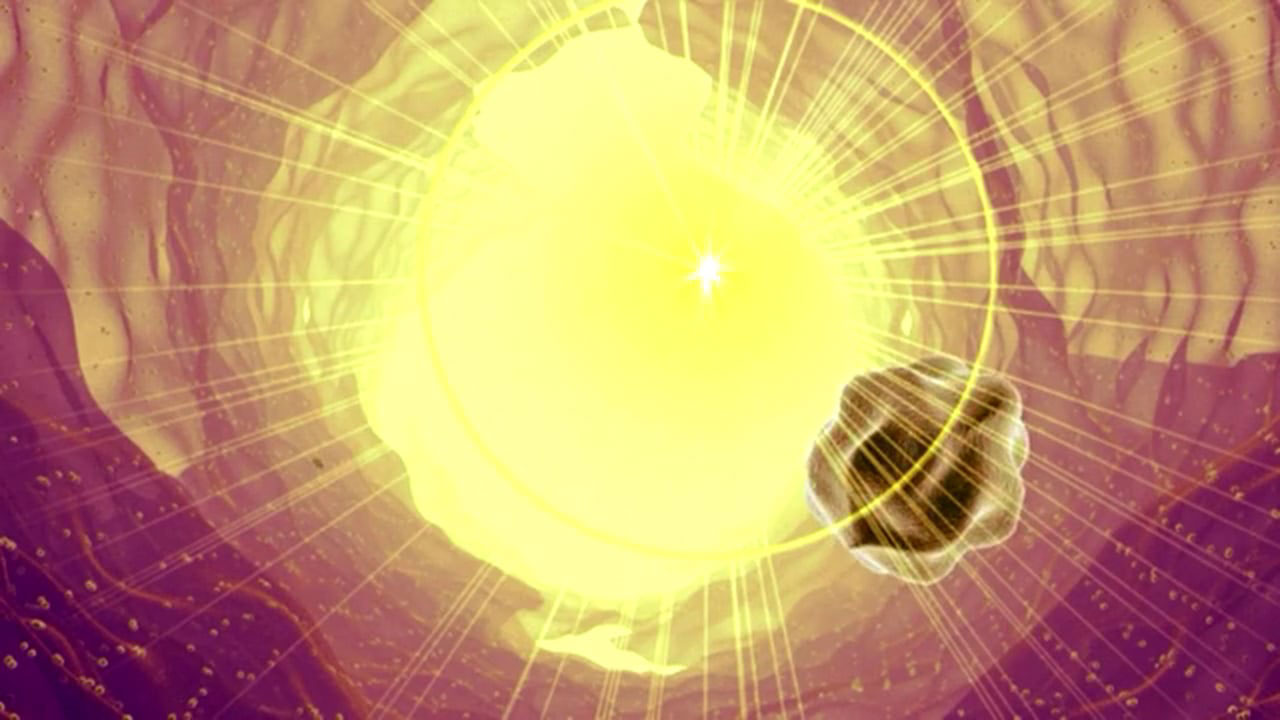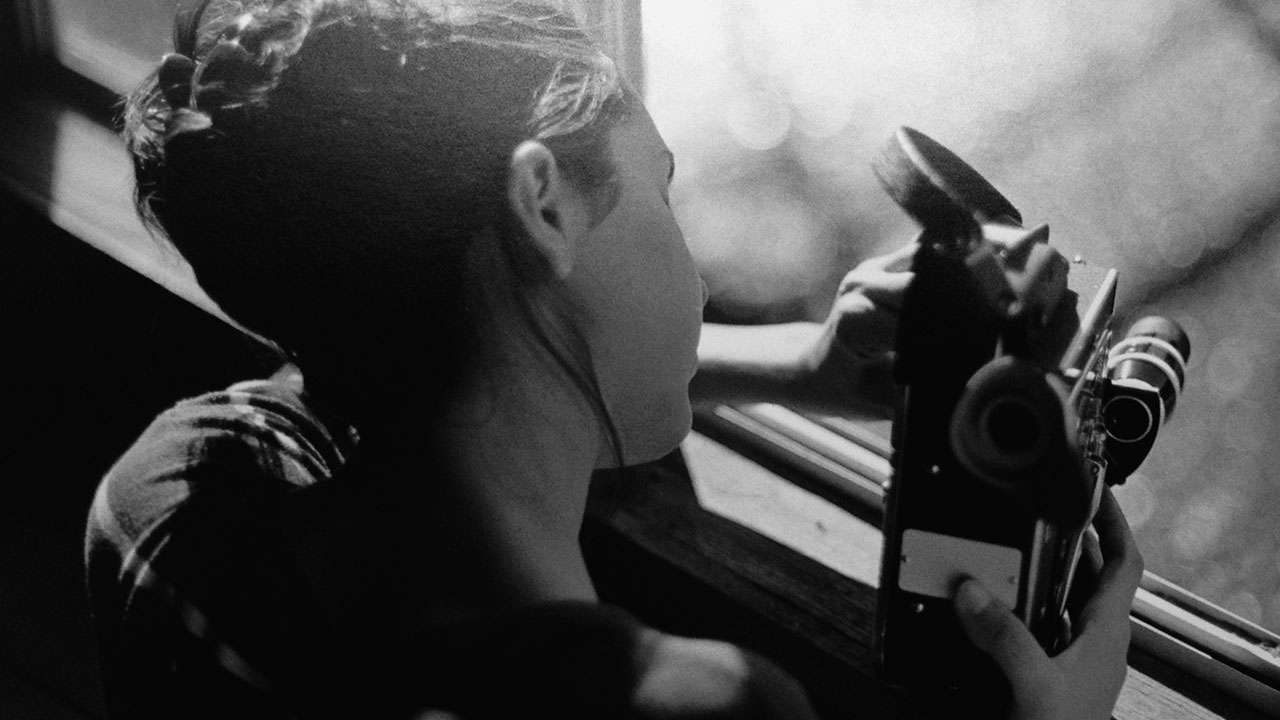 Science and Poetry in the Everyday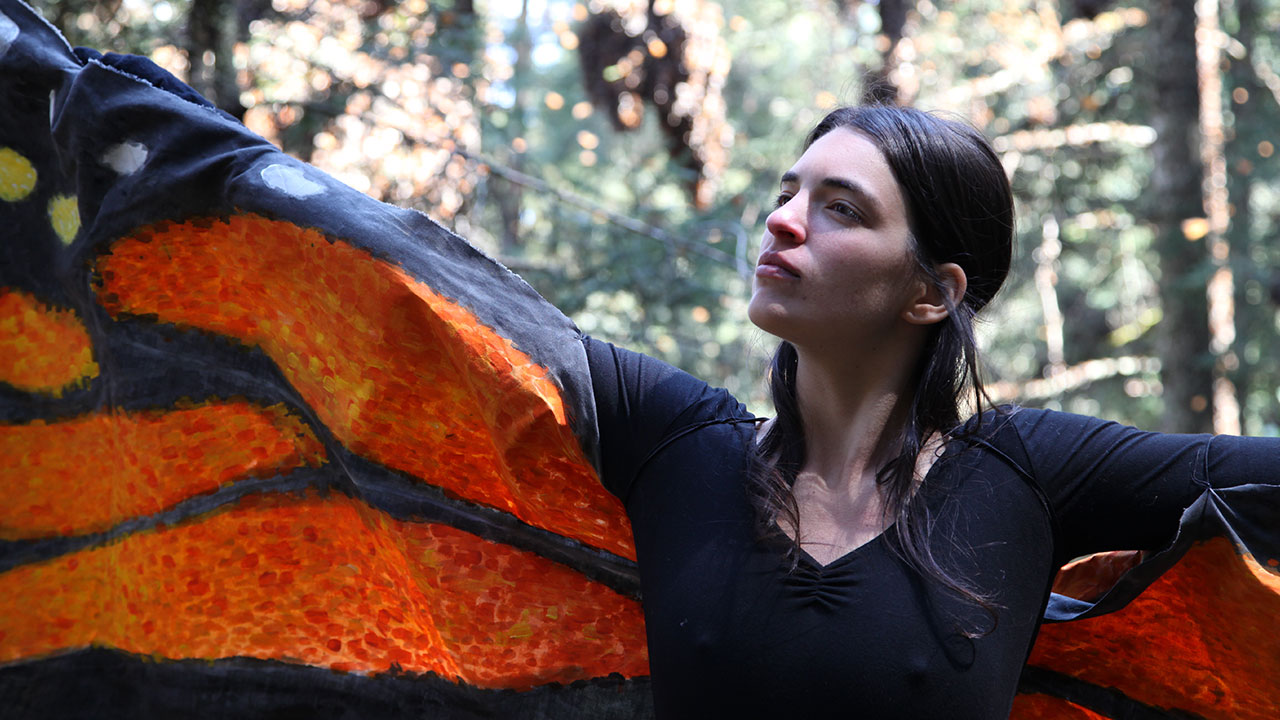 The Secret Garden: Evolutions of Virtual Plants & Corals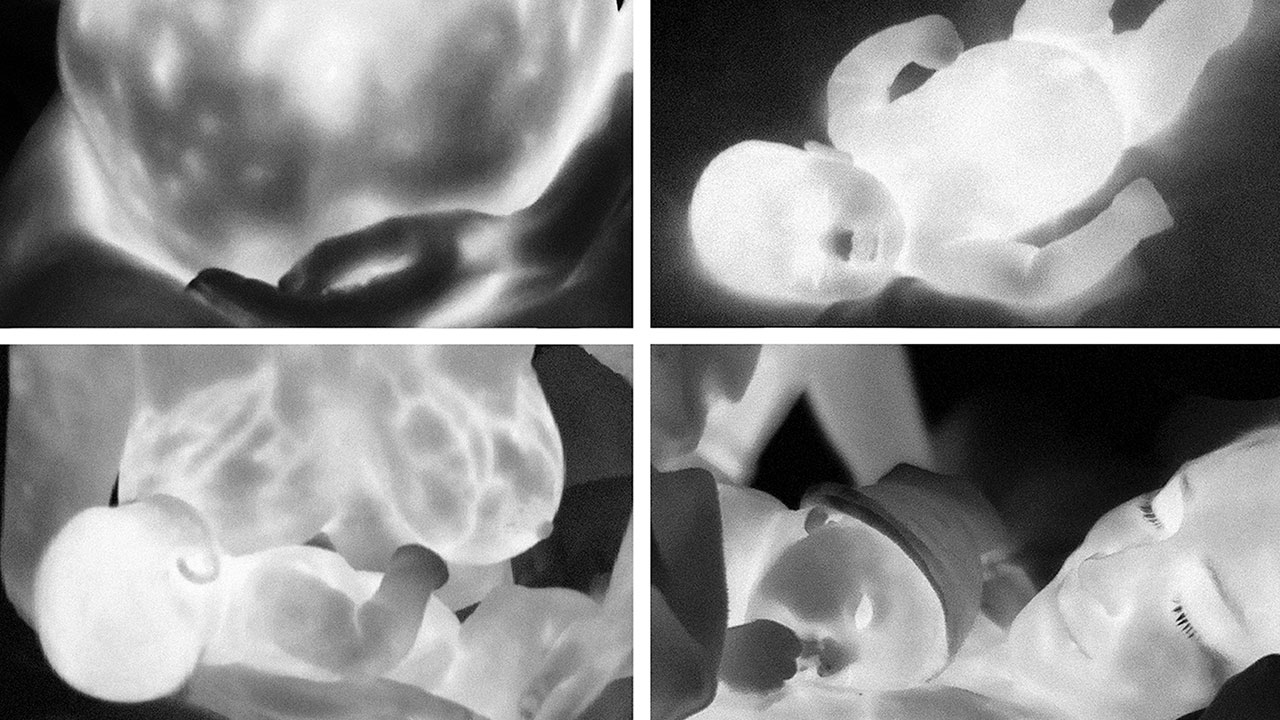 Marne Lucas: A Pioneer in Infrared Experimental Art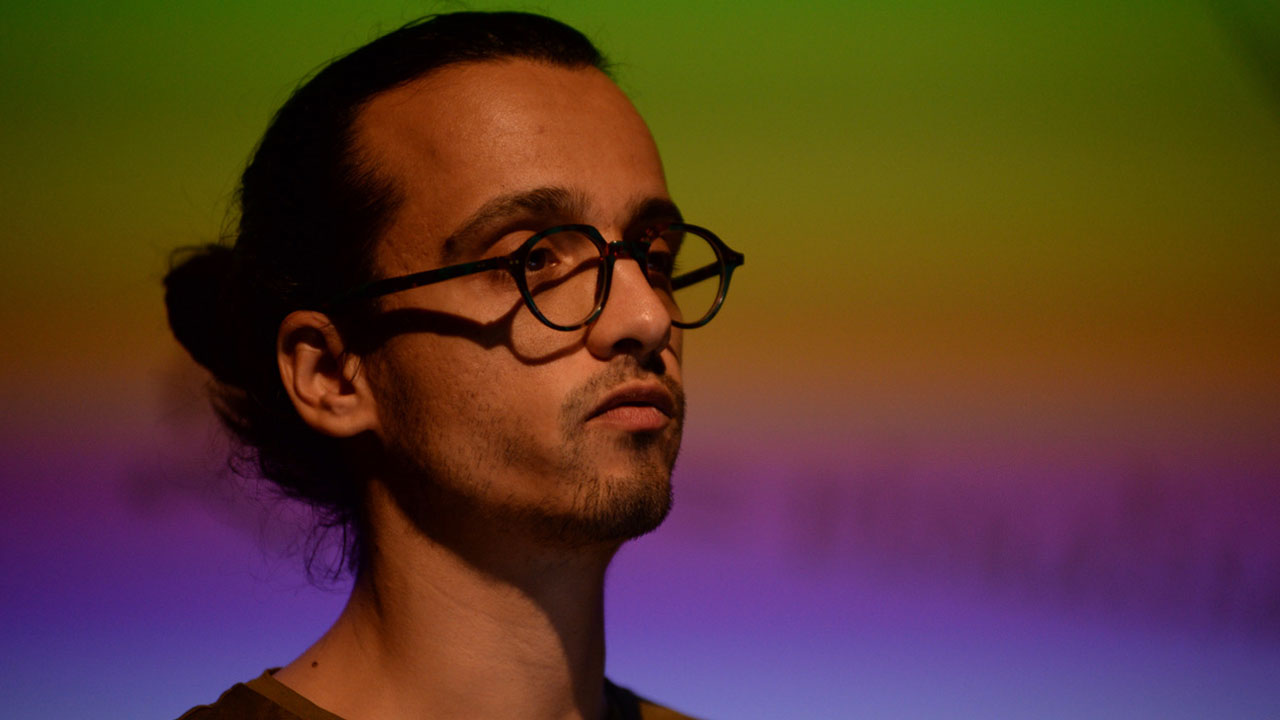 Endless Forms Most Beautiful: The Scientific Art of Markos Kay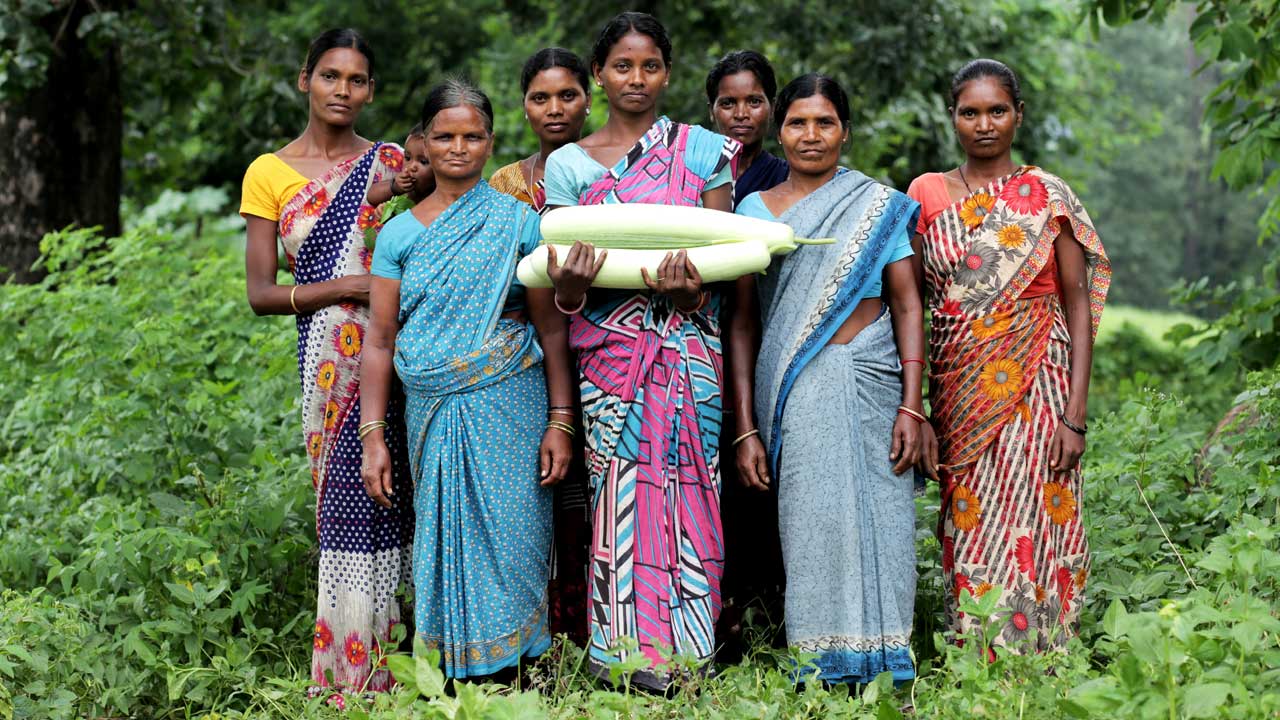 The Source Project: 8 shorts about empowerment and sustainability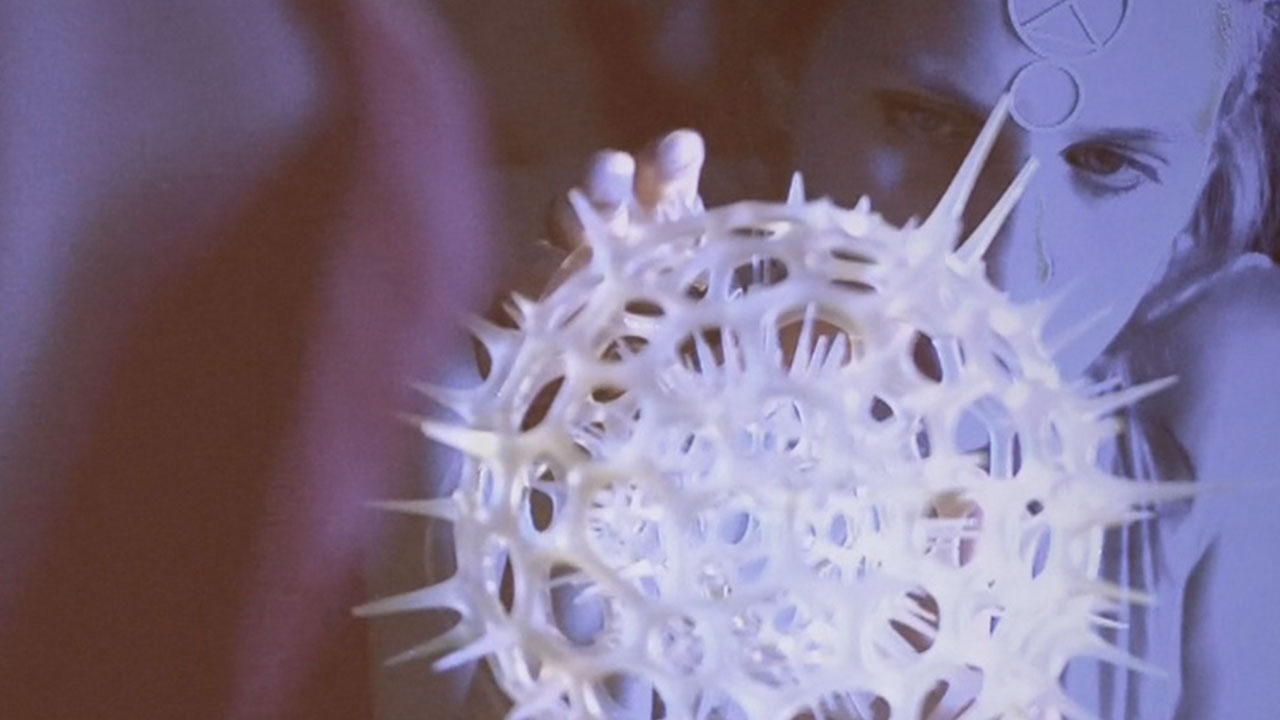 Microscopic Melodramas, A Surrealistic look at Our Oceans in Peril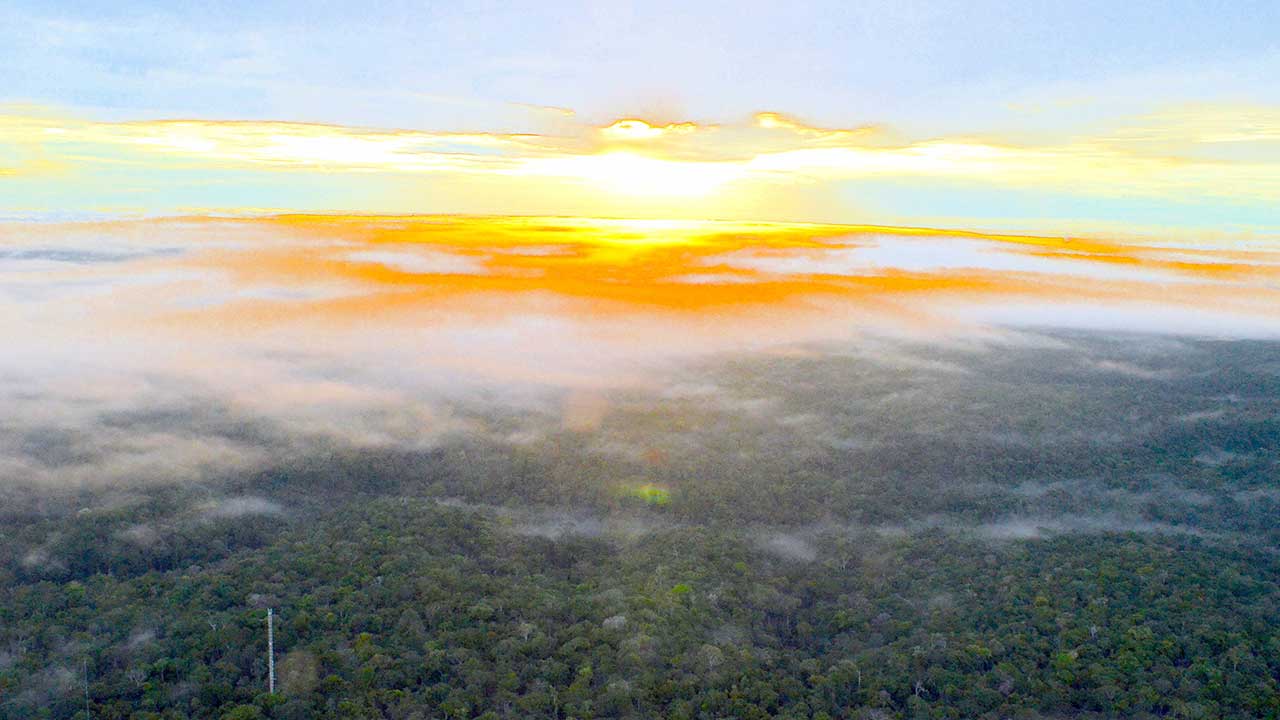 Global Warning: Reports Around the World on Climate Science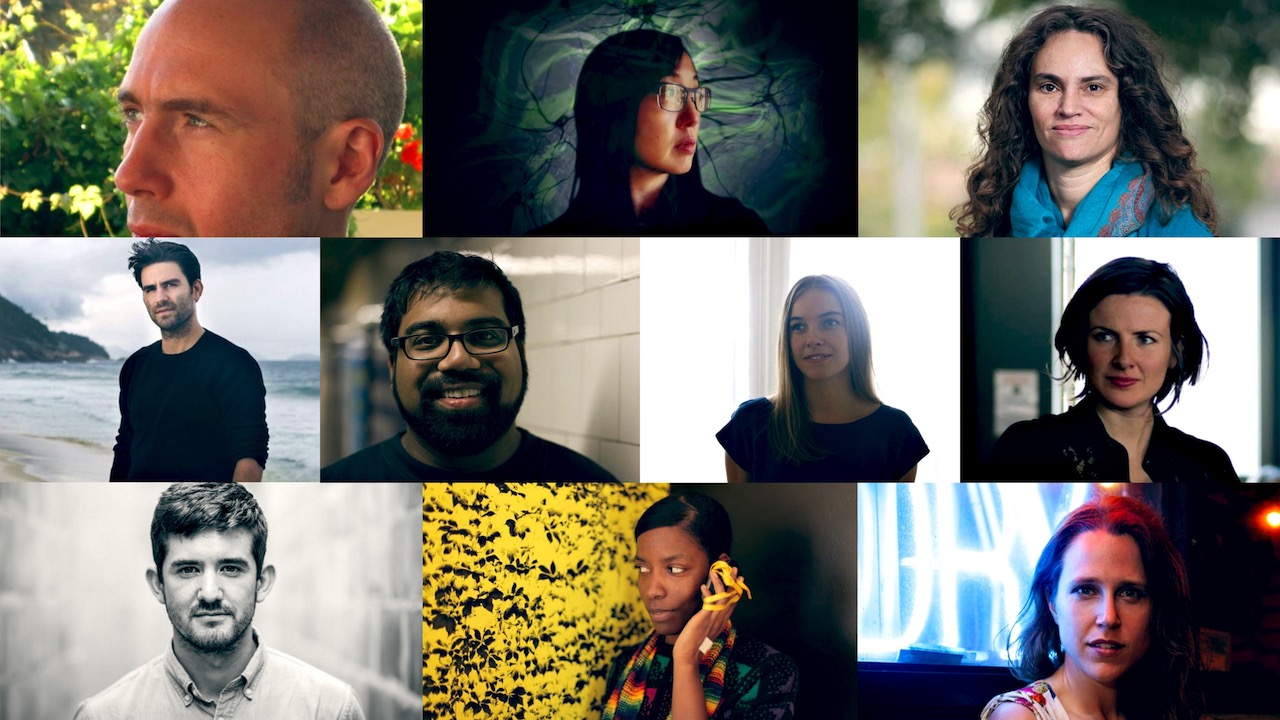 Announcing the Ten Visionary Filmmakers of "Chimera Experiments"
Landscapes & Language of the Anthropocene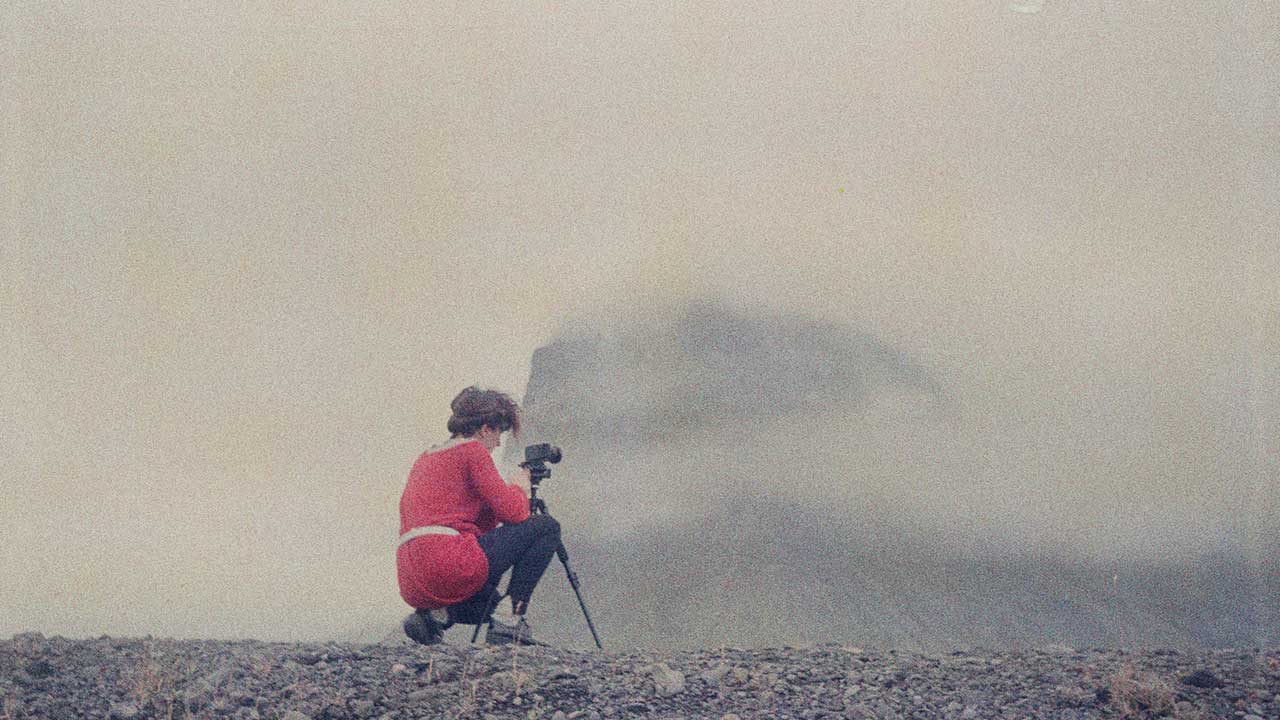 Redefining the Scientific Fiction(s)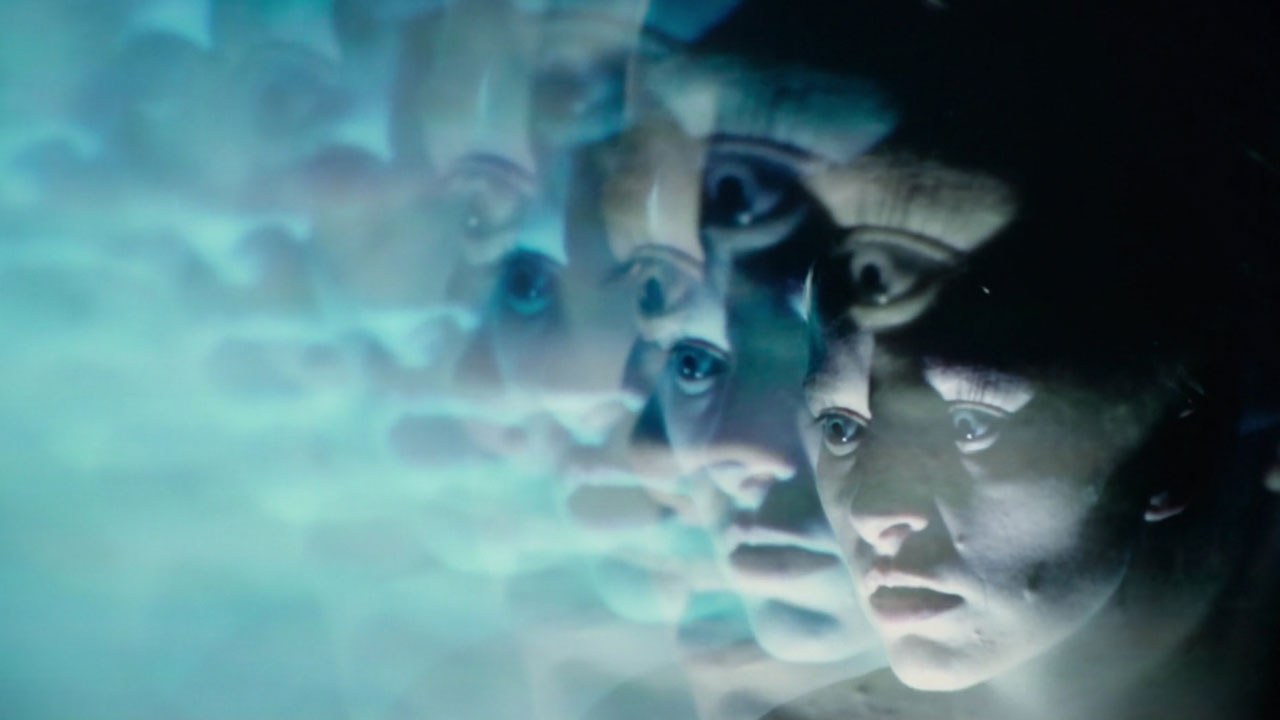 Your Guide to Science at the 2019 Toronto International Film Festival
Science Makes for Great art, But What About the Reverse?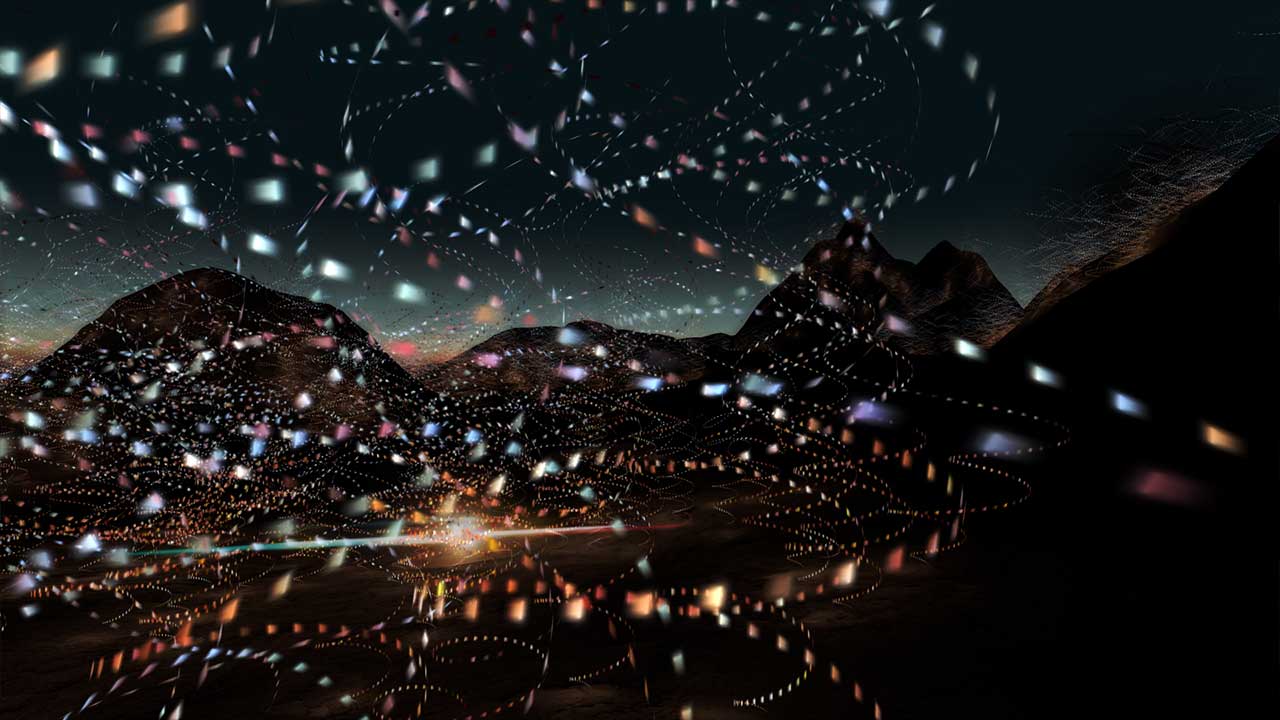 Silent Signal: Exploring Visionary Science through Experimental Animation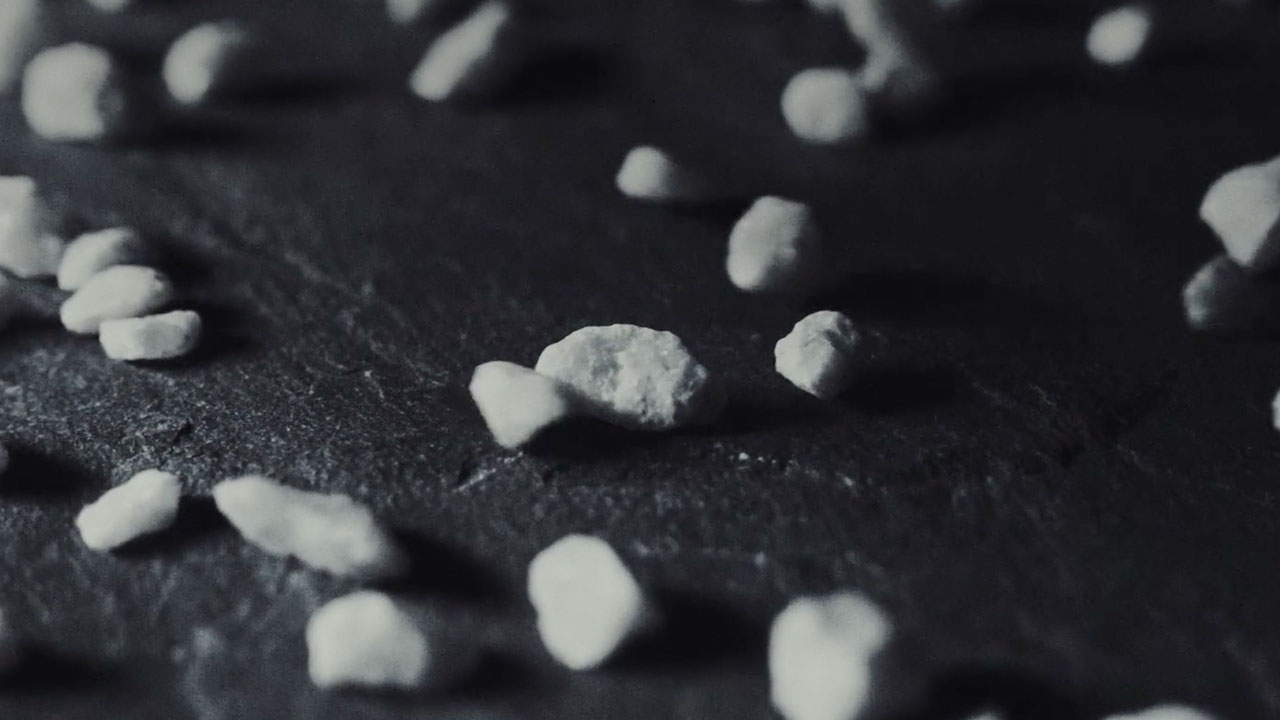 Messages Behind the Science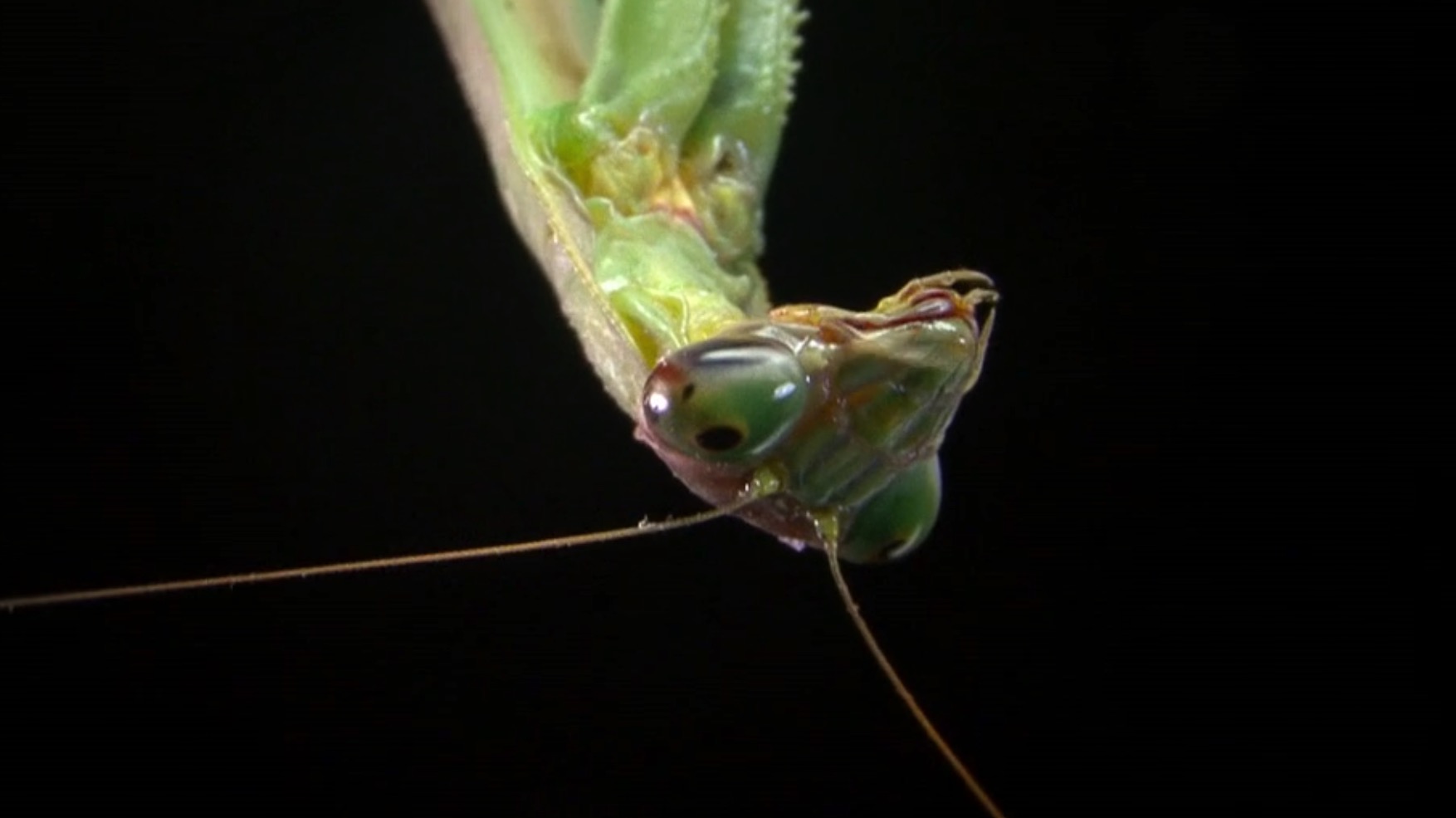 10 Short Science Films Celebrating Tiny Details Usually Unseen