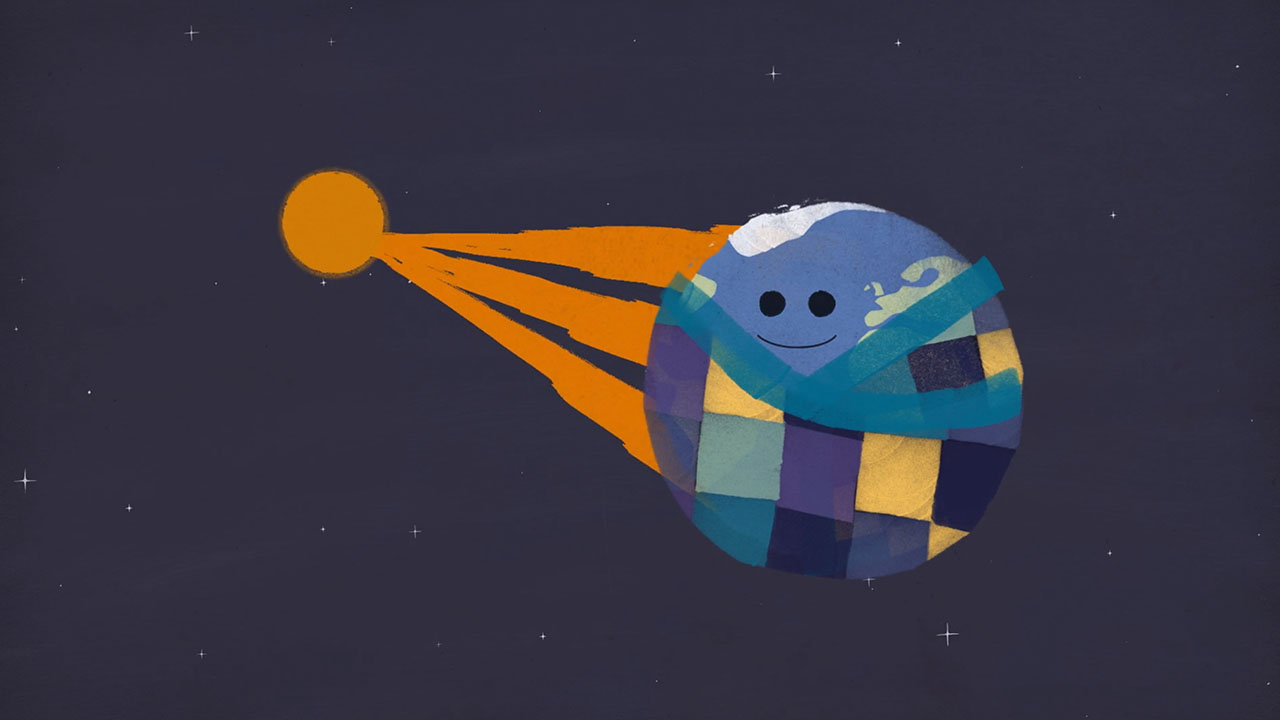 What is global warming
Steve West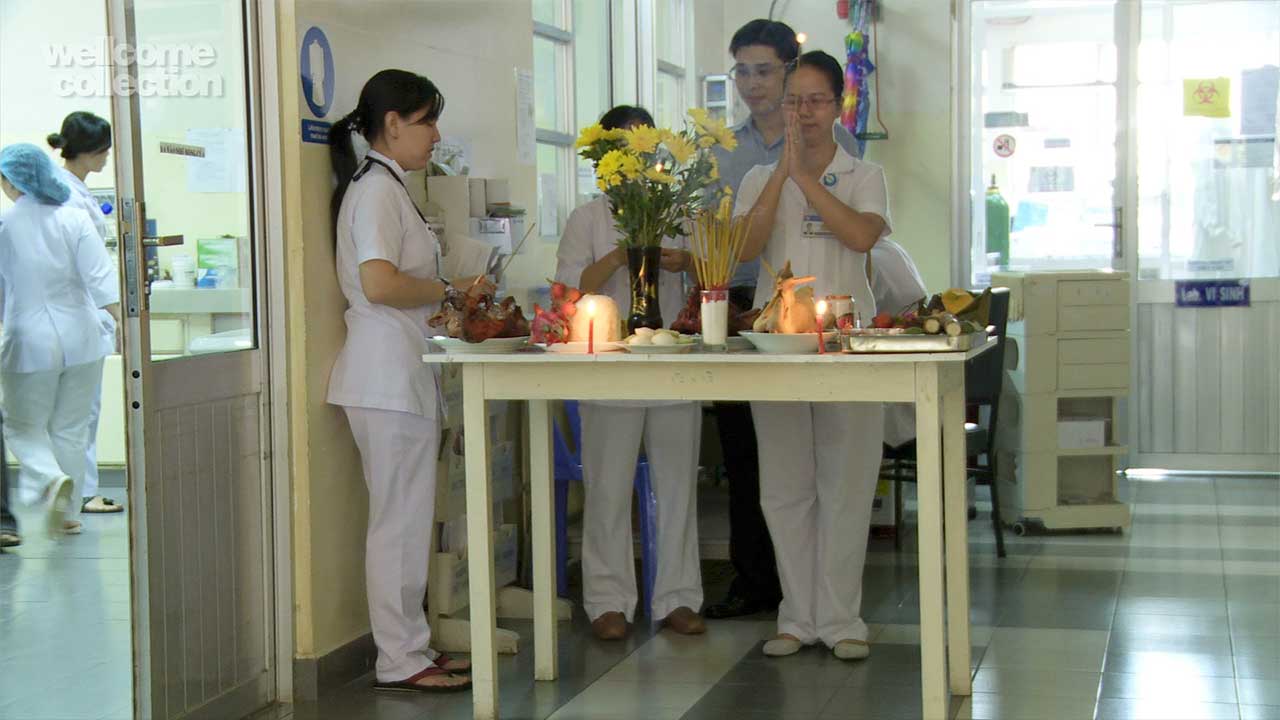 Foreign Bodies, Common Ground
Barry J. Gibb
Long Journey of a Fish
Christoffer Dreyer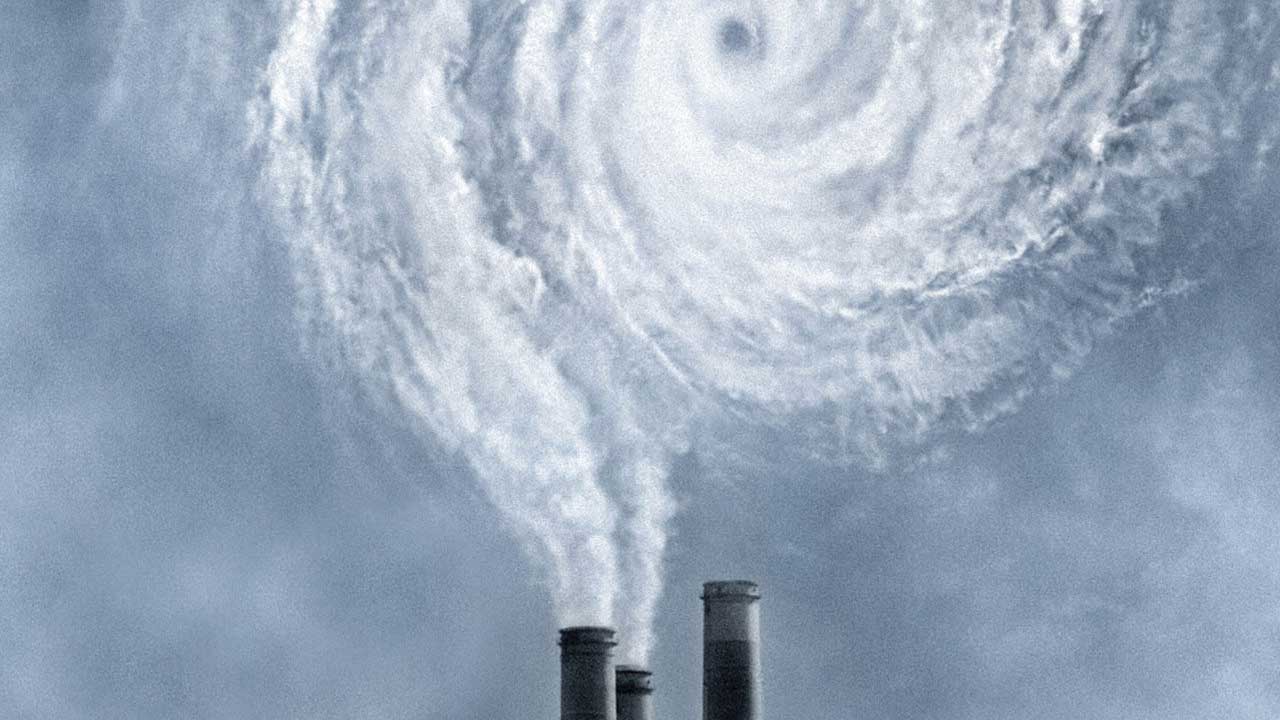 An Inconvenient Truth (Part 2)
Davis Guggenheim
An Inconvenient Truth (Part 1)
Davis Guggenheim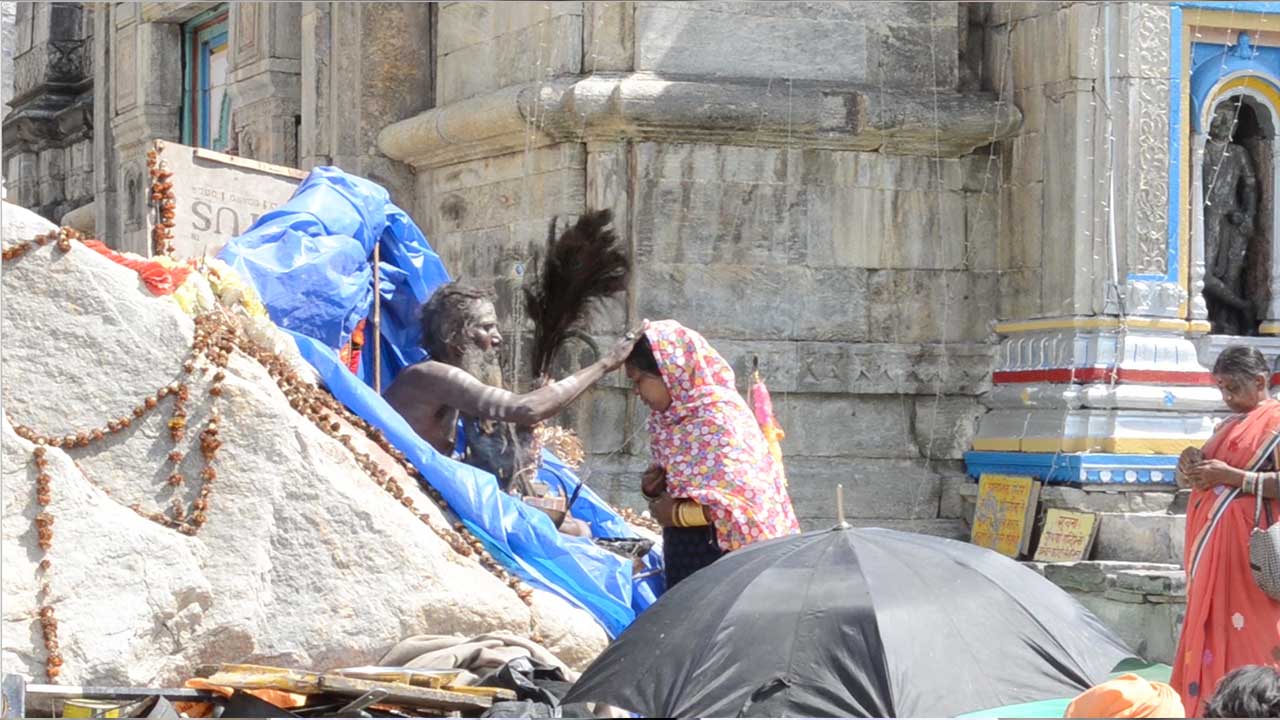 Unnatural Disaster
Daniel Grossman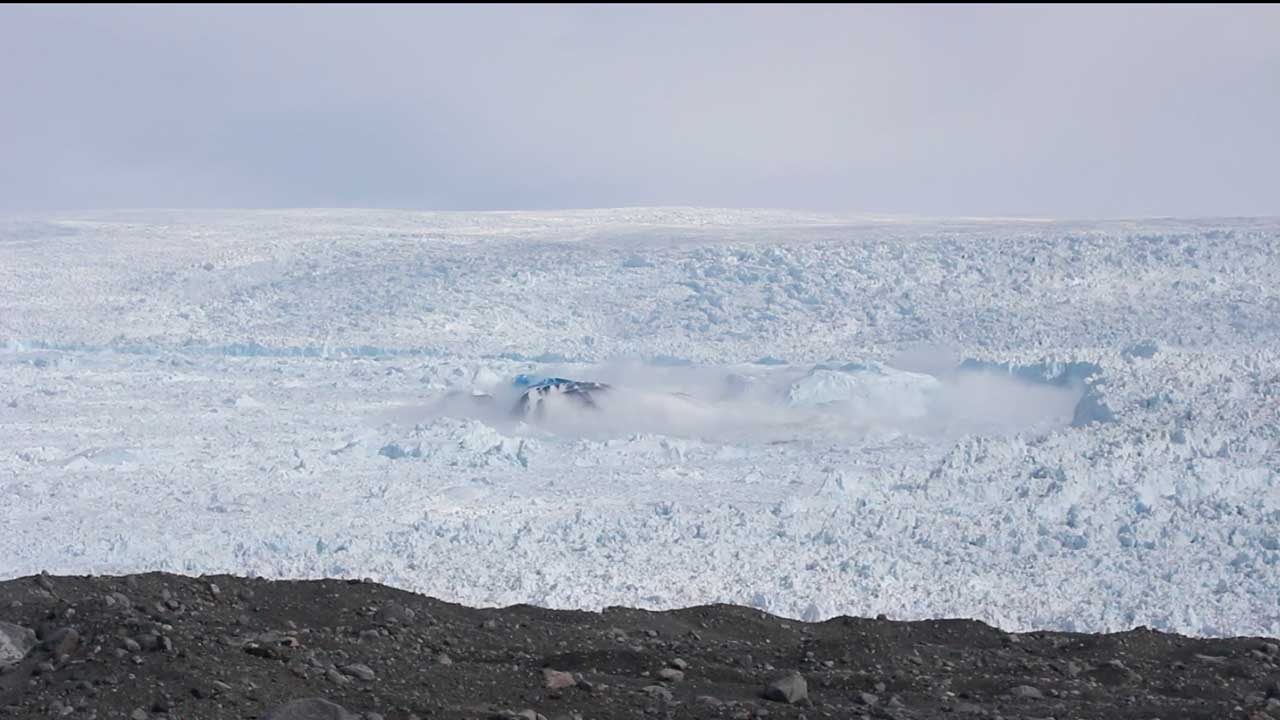 Sea-level Rise by Ice Rise Calving 
Denise Holland,David Holland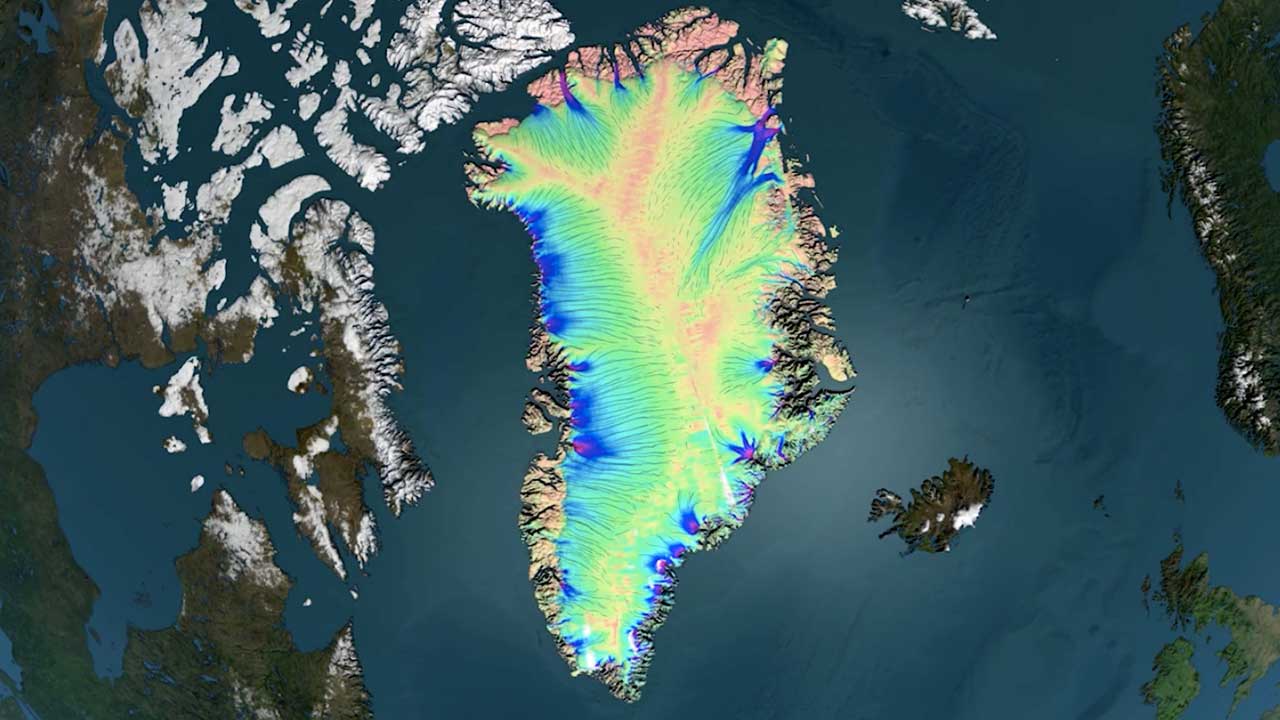 Mathematician uses skills to study Greenland's retreating glaciers
Miles O'Brien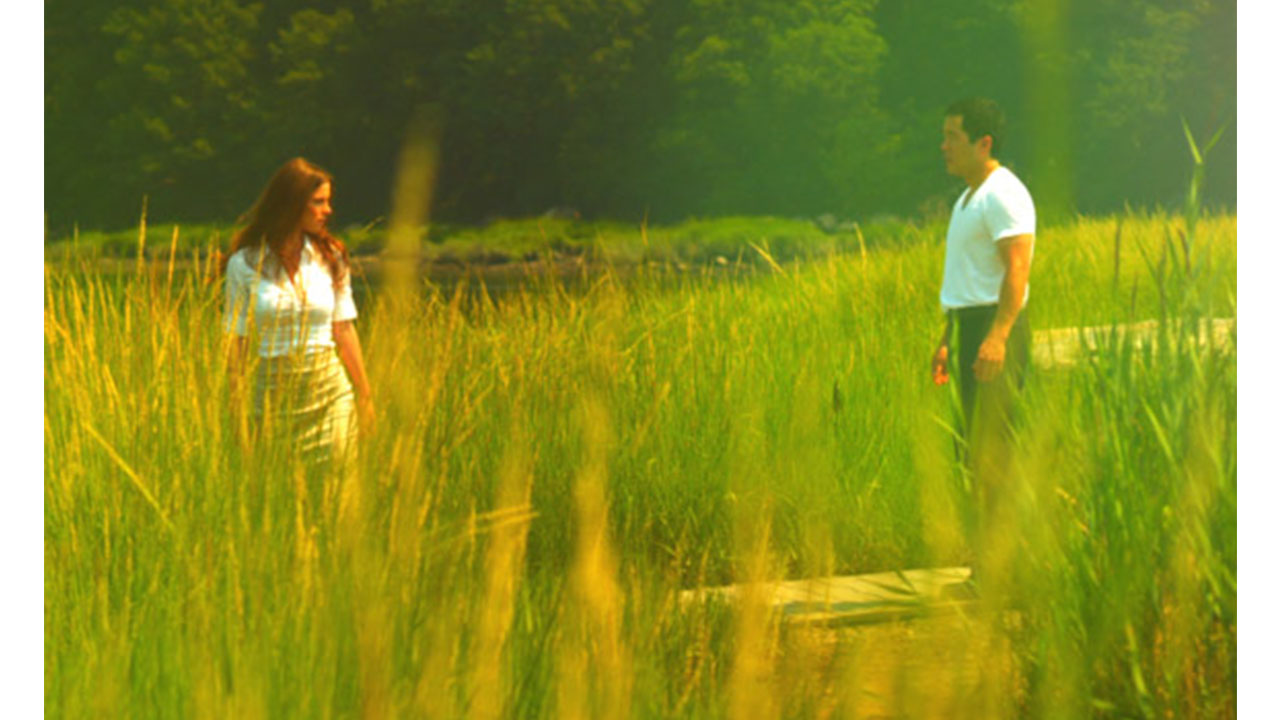 Mister Green
Greg Pak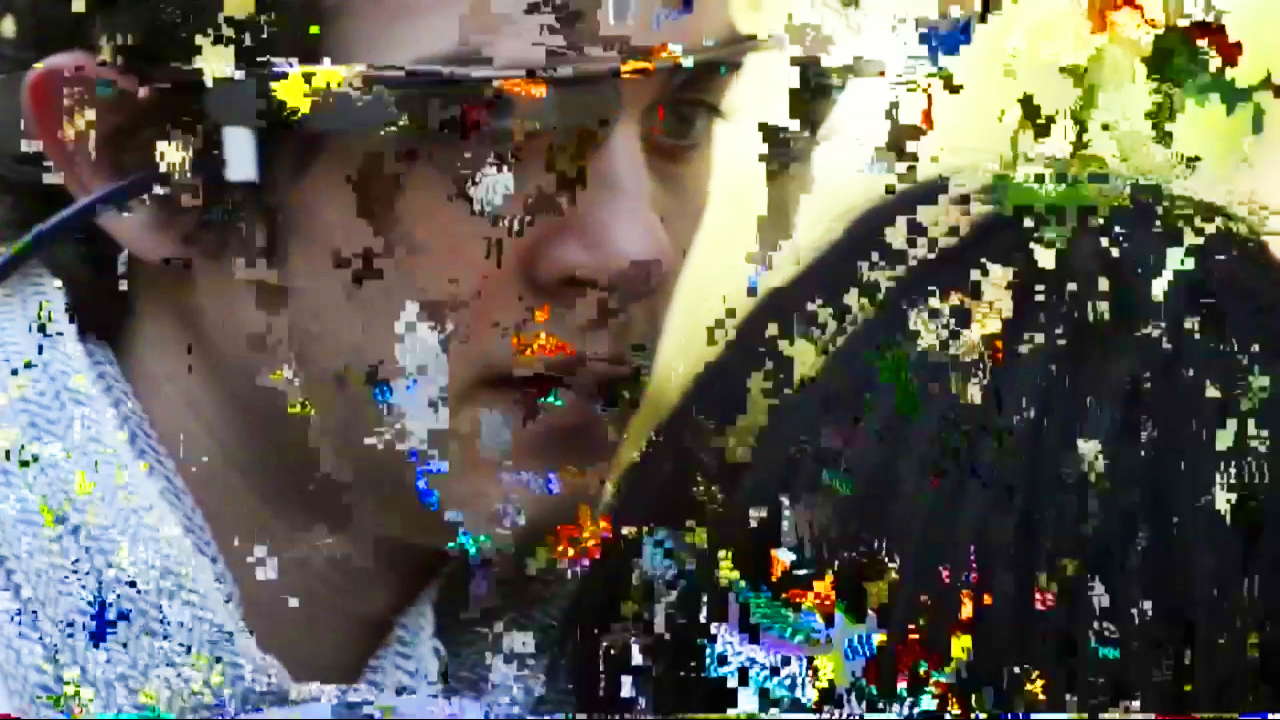 Bodies for a Global Brain
Eben Portnoy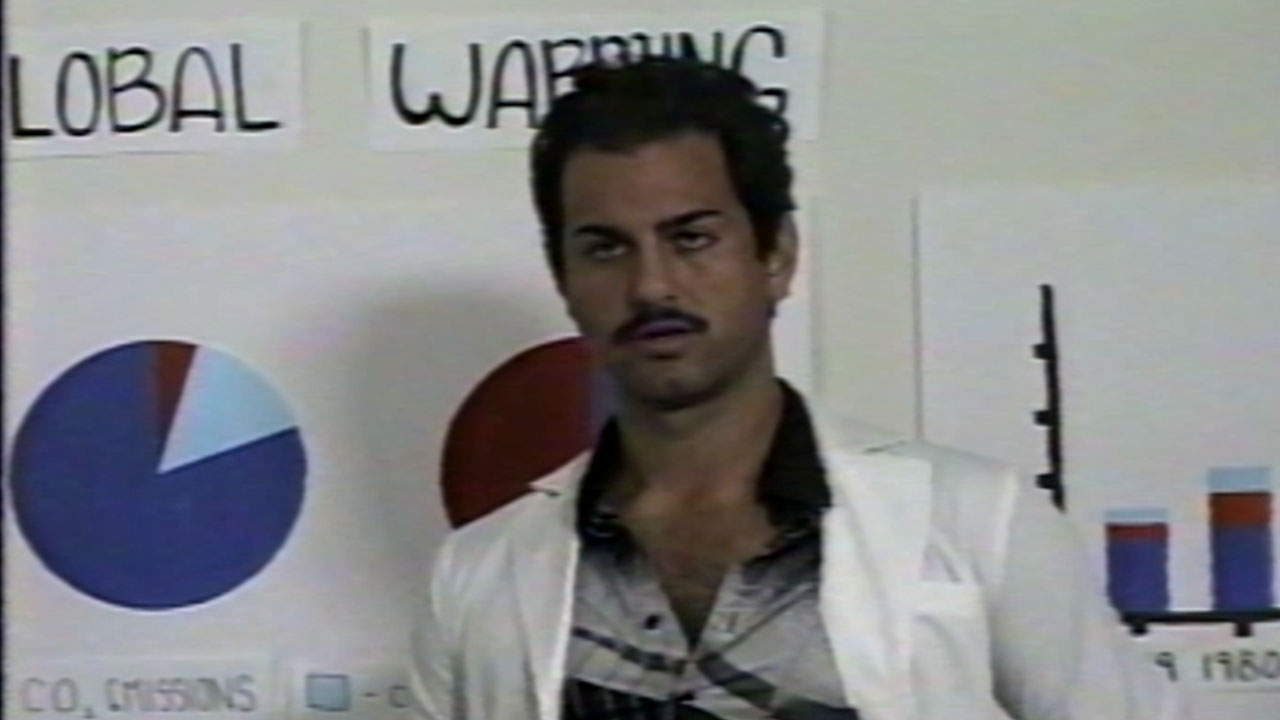 Hot Winter: A Film by Dick Pierre
Jack Henry Robbins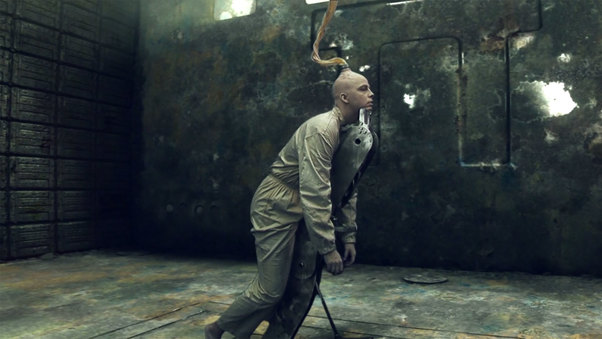 Pathos
Dennis Cabella,Marcello Ercole,Fabio Prati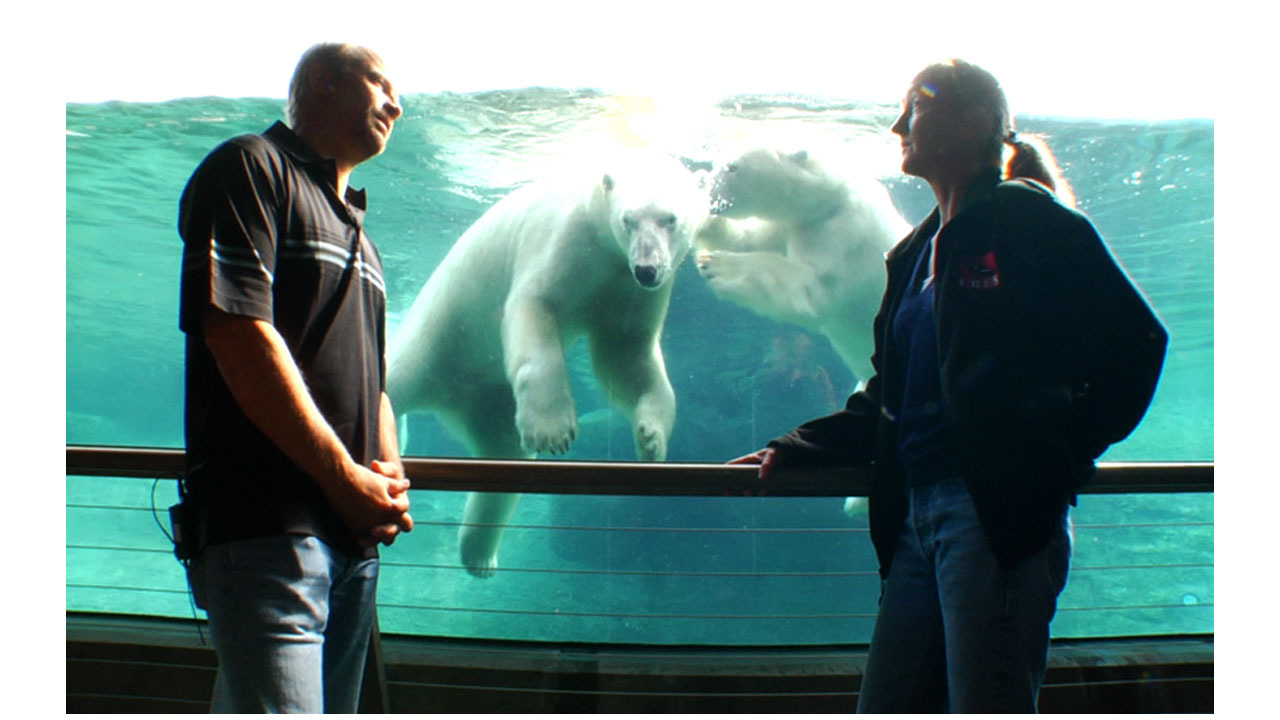 Sizzle
Randy Olson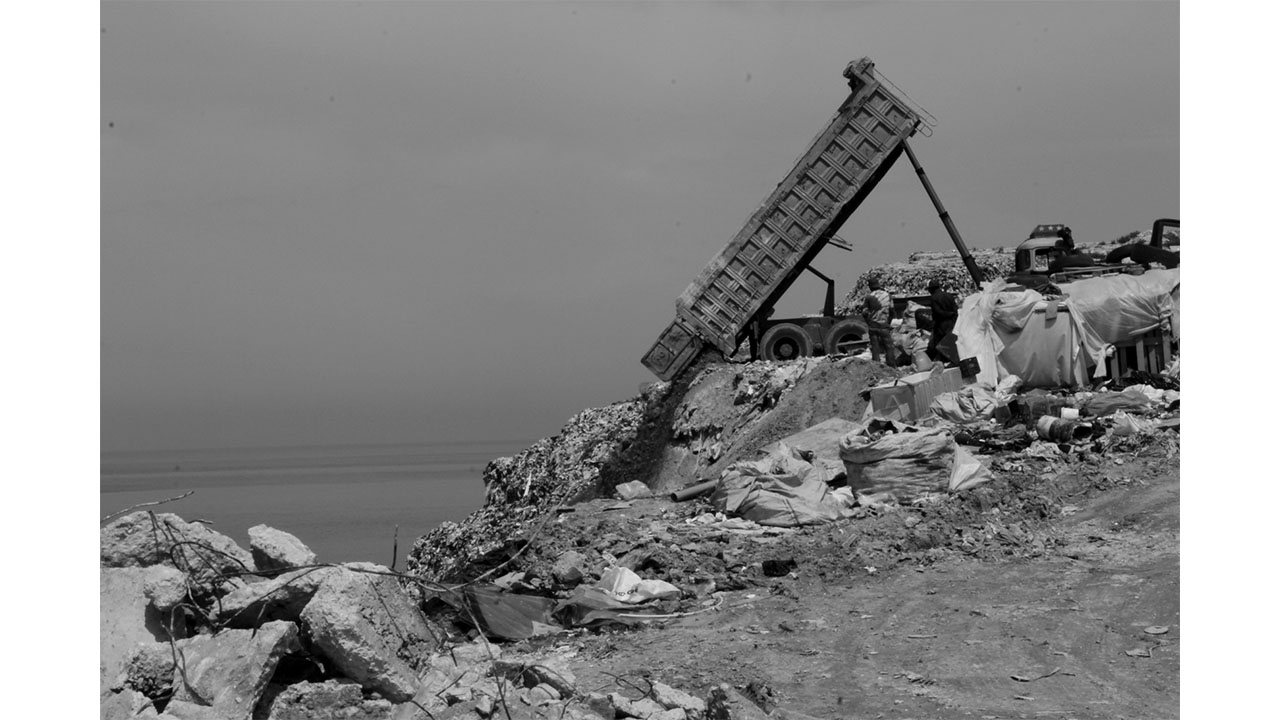 Trashed
Candida Brady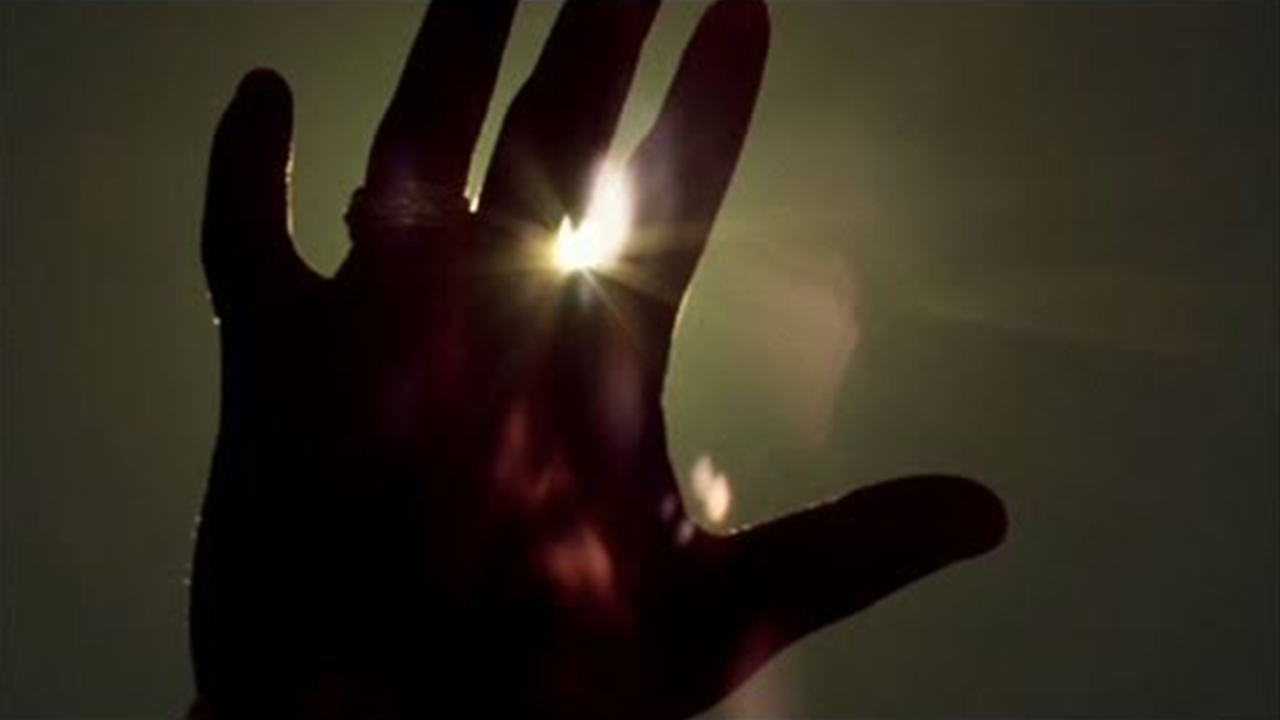 White
A. Sayeeda Moreno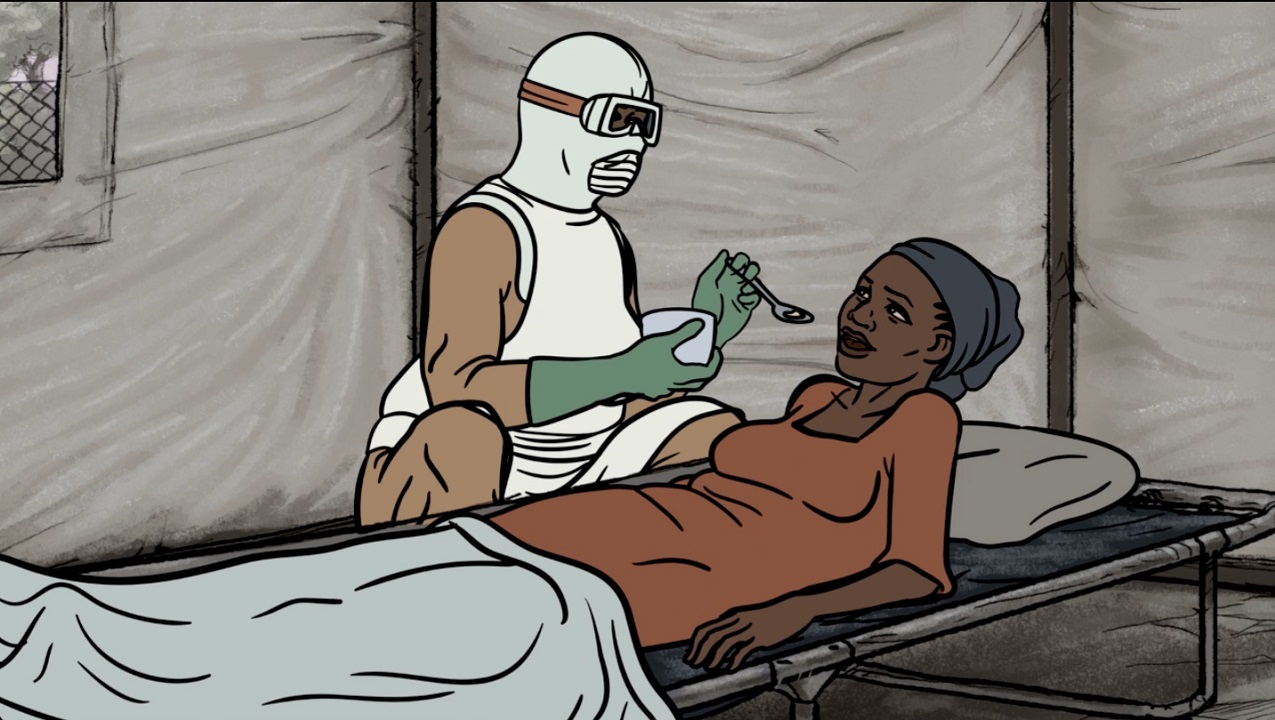 The Story of Ebola
Yoni Goodman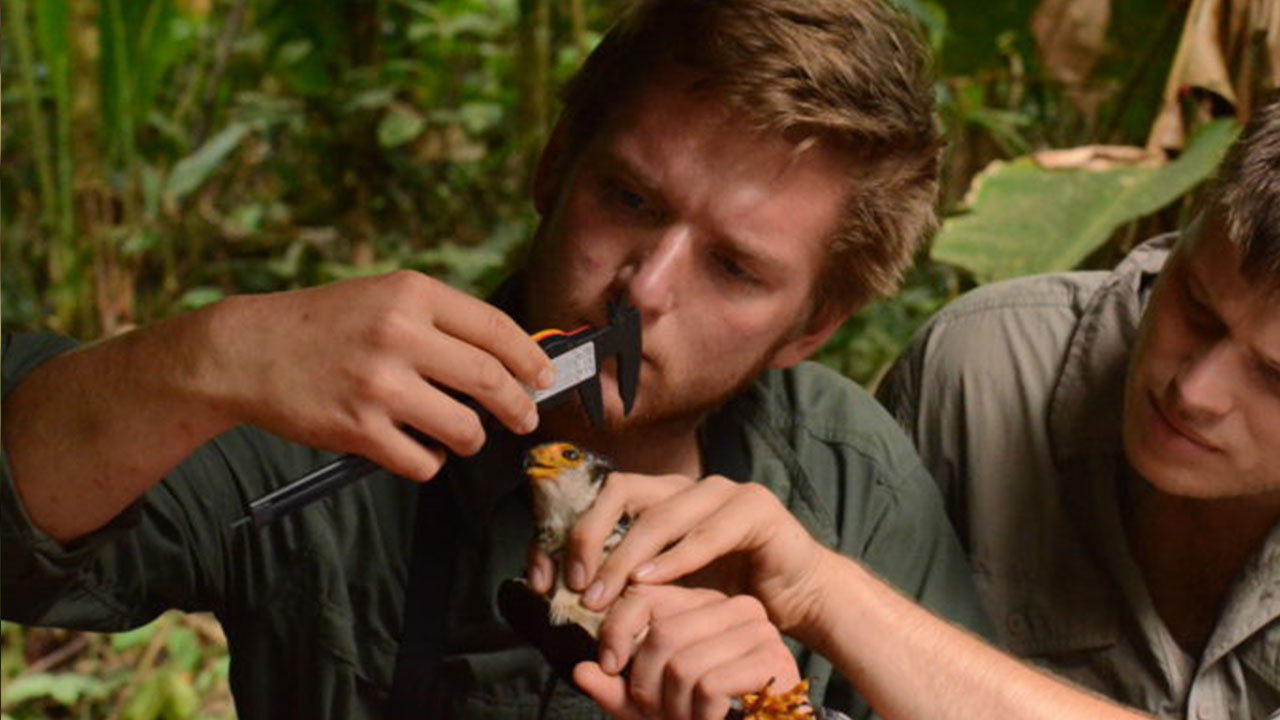 Tropical Birds Confront Global Warming
Daniel Grossman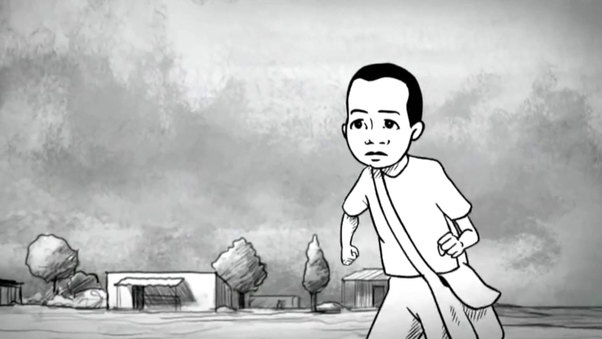 The Story of Cholera
Yoni Goodman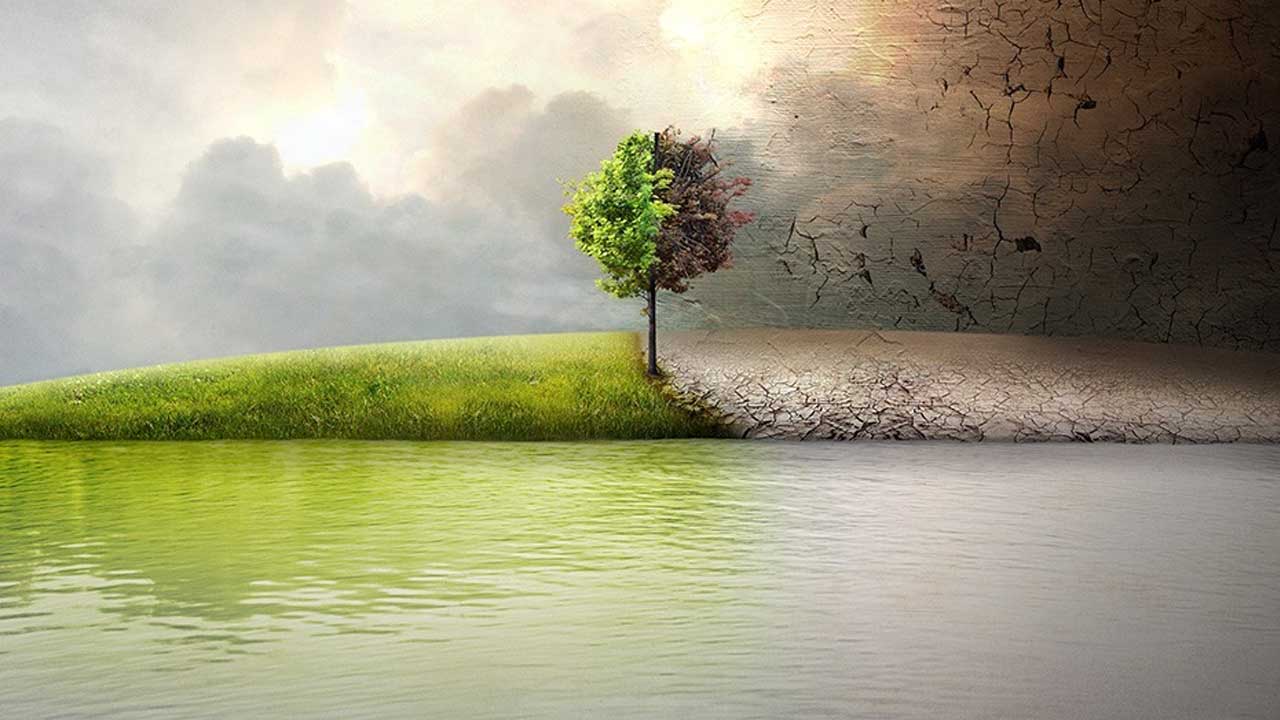 Before the Flood
Fisher Stevens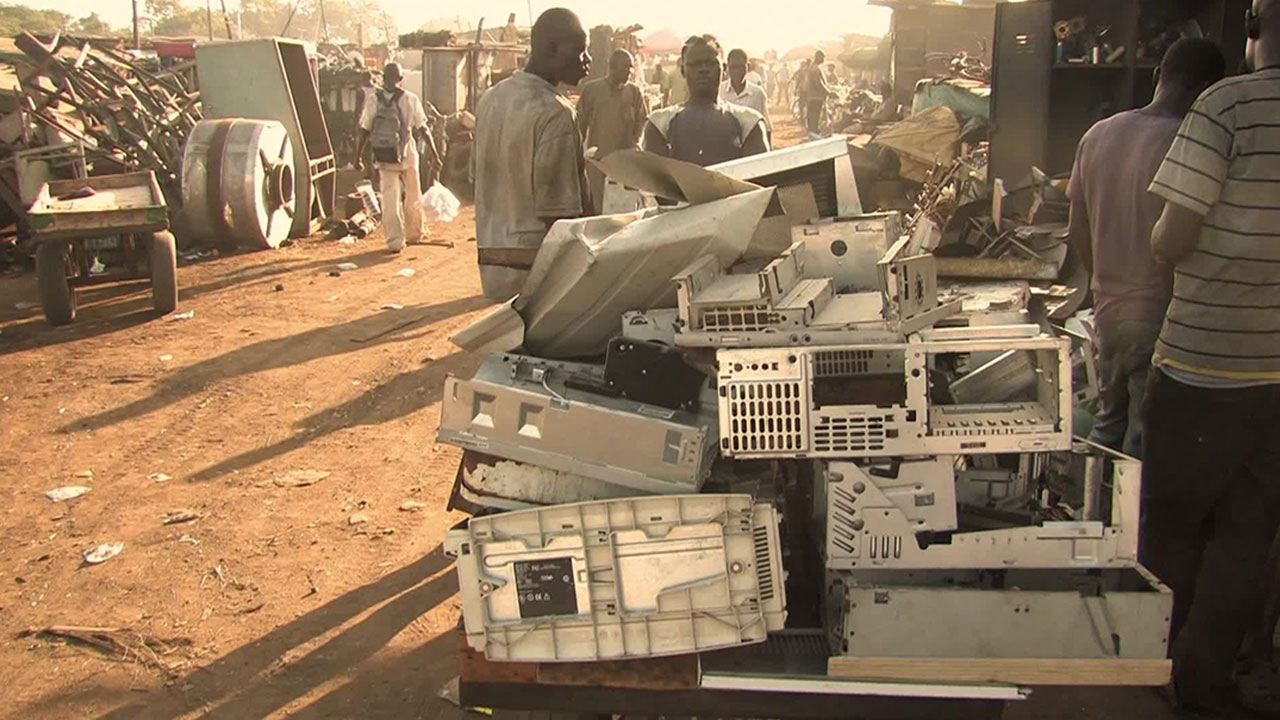 At the Other Side of Technology
José Prieto,Leonardo Llamas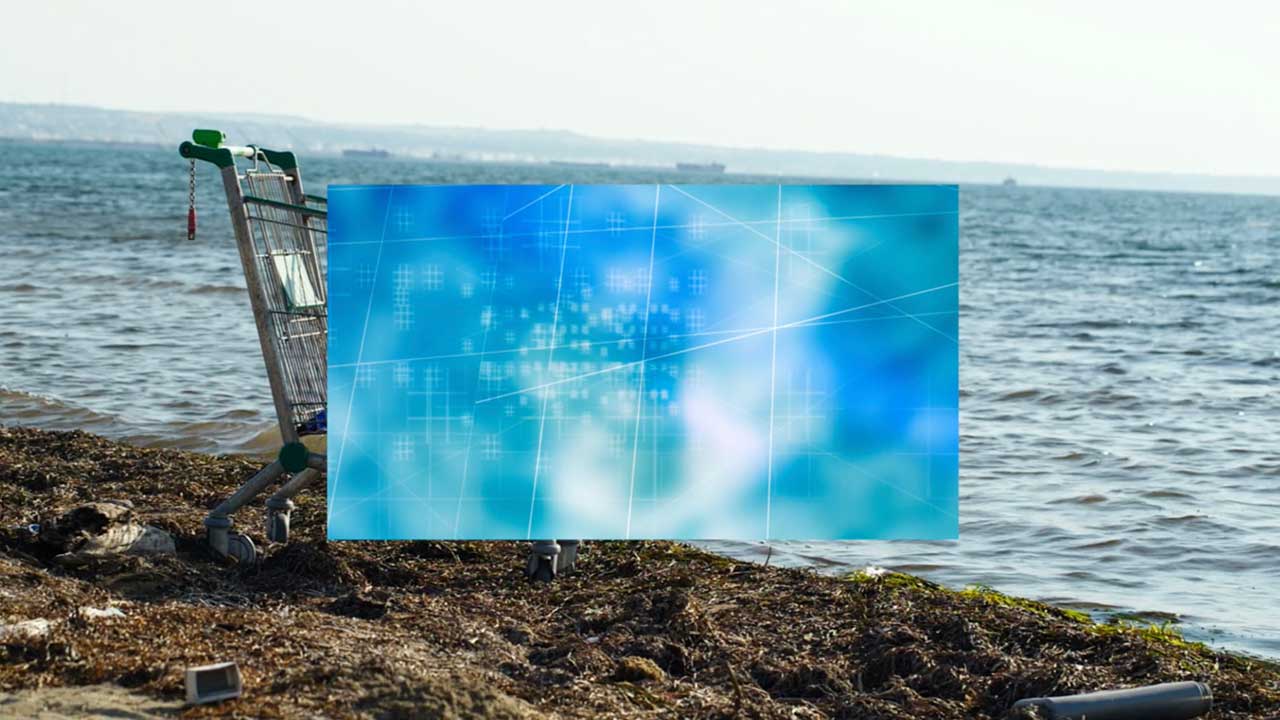 Pure Difference
Byron Peters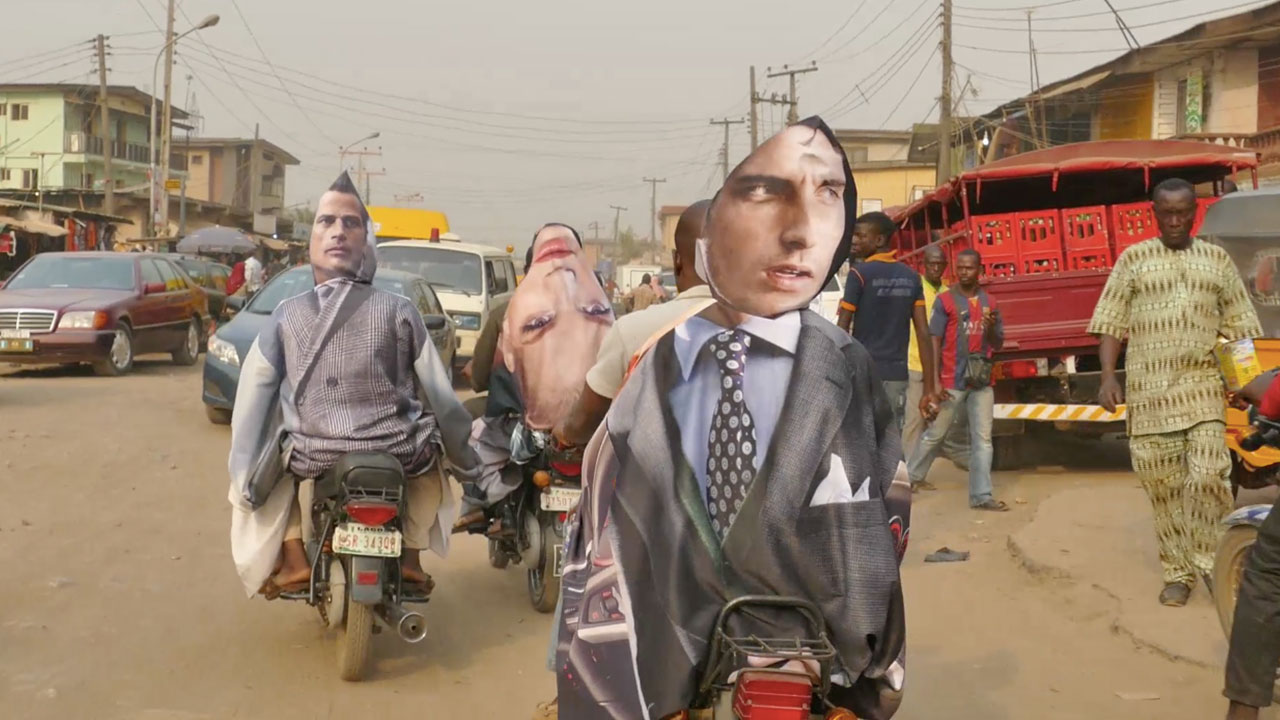 All My Phones Numbers Drowned In
Michel Korn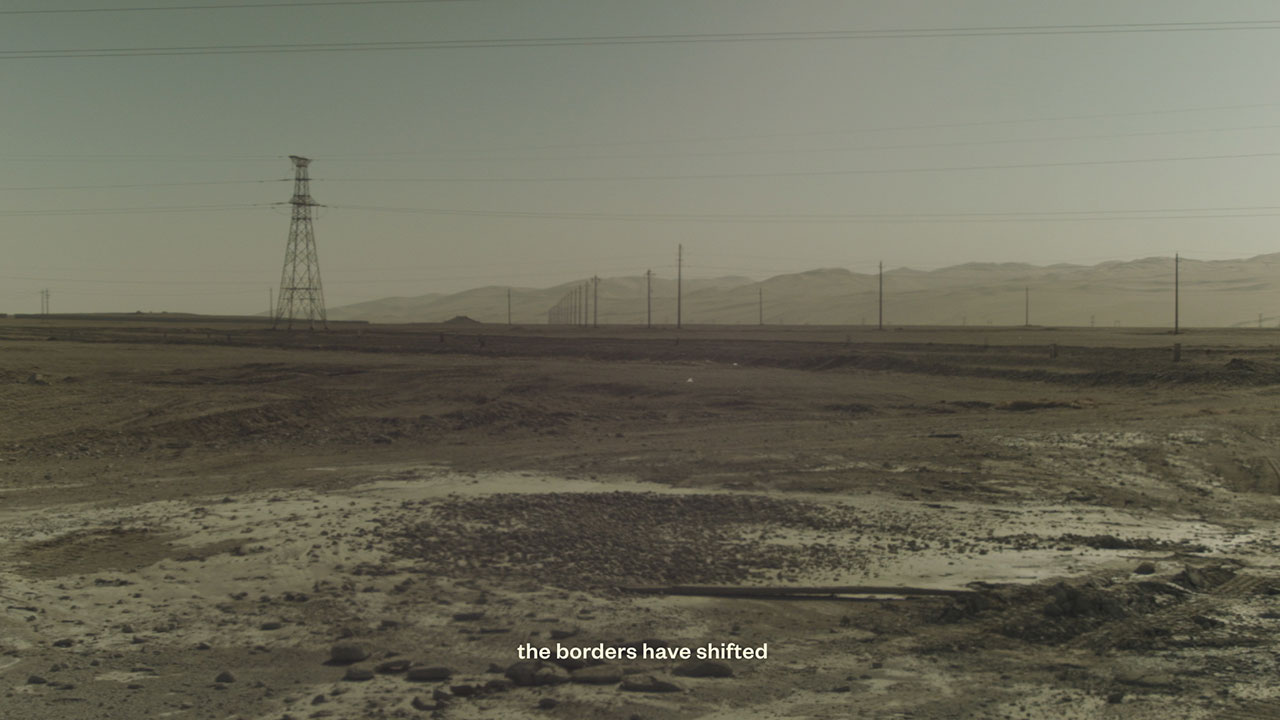 AAA Cargo
Solveig Suess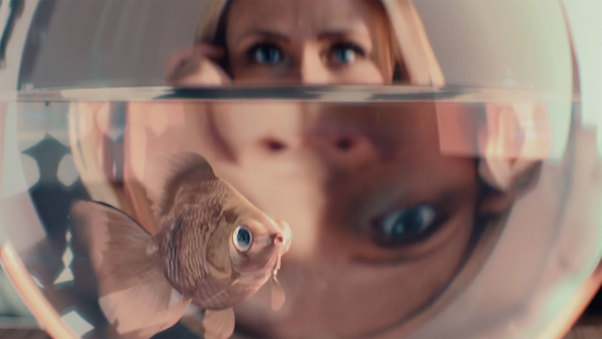 Blue-Eyed Me
Alexey Marfin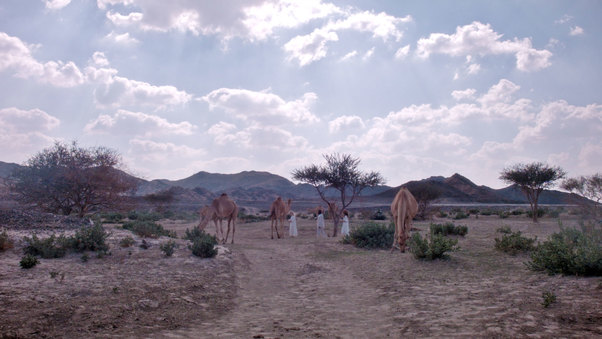 The Water In Ourselves
Omar Shoukri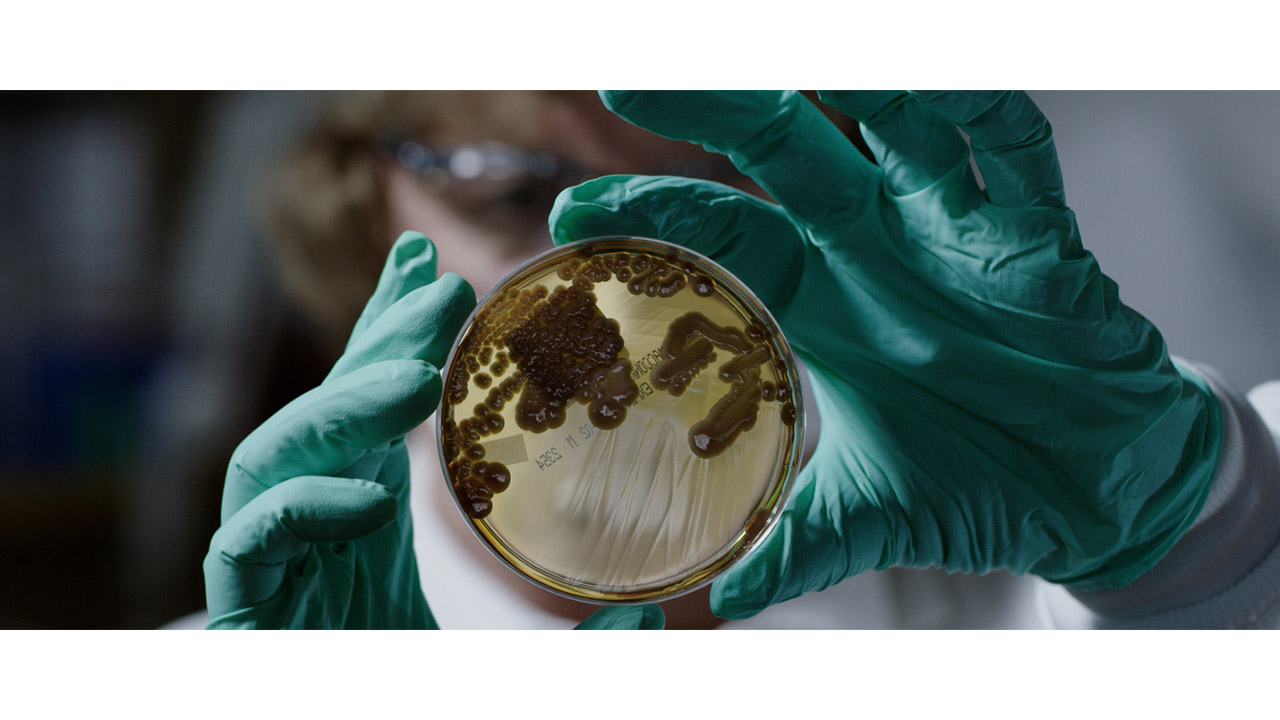 Resistance Fighters
Michael Wech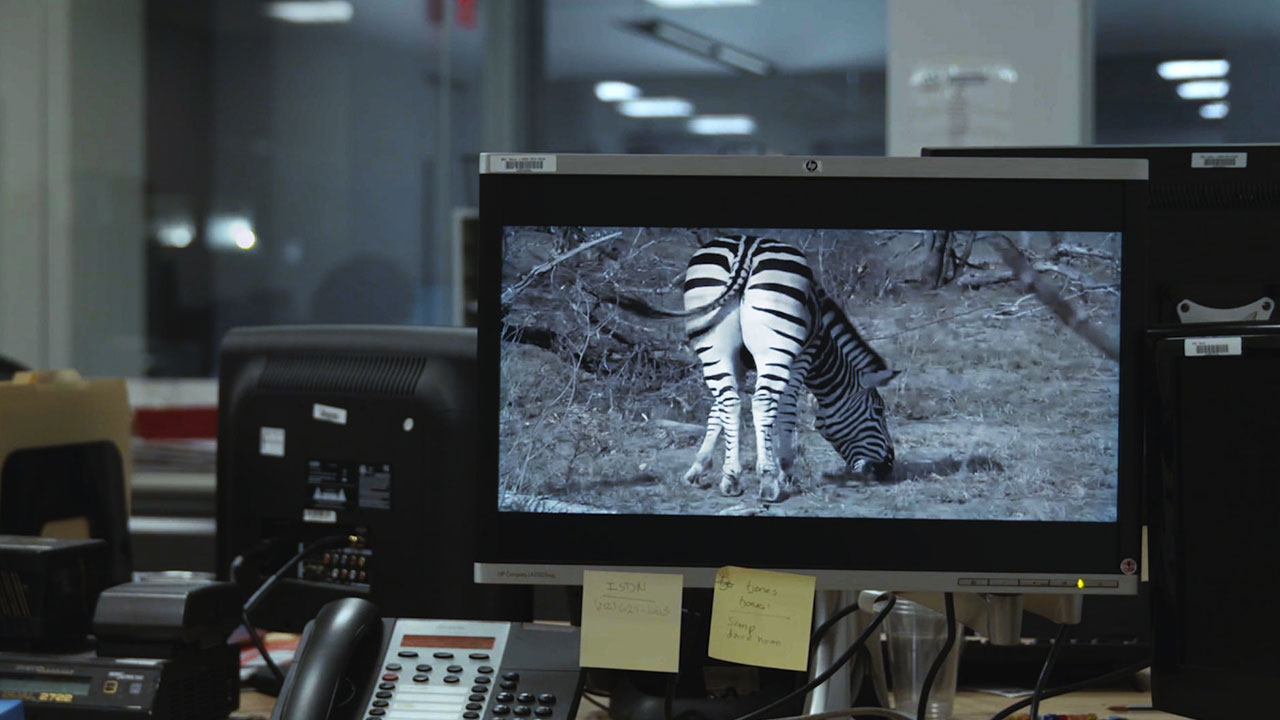 .TV
G Anthony Svatek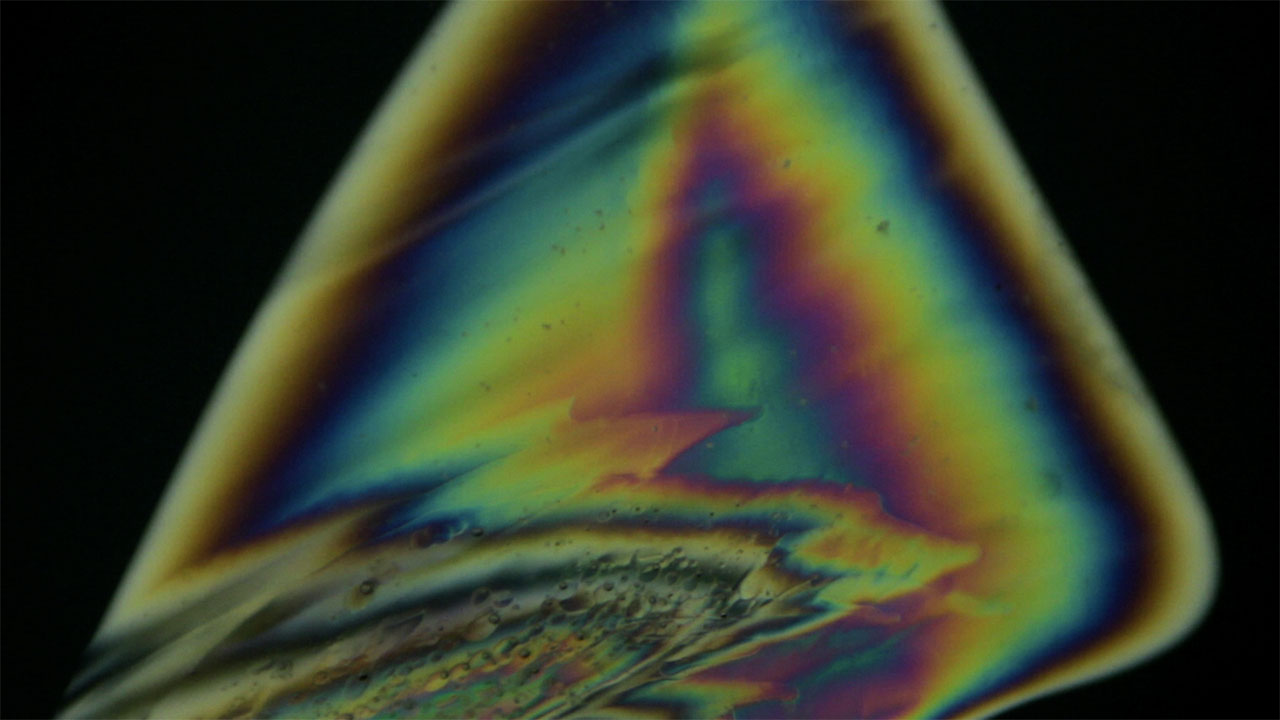 Point of No Return
Zachary Finkelstein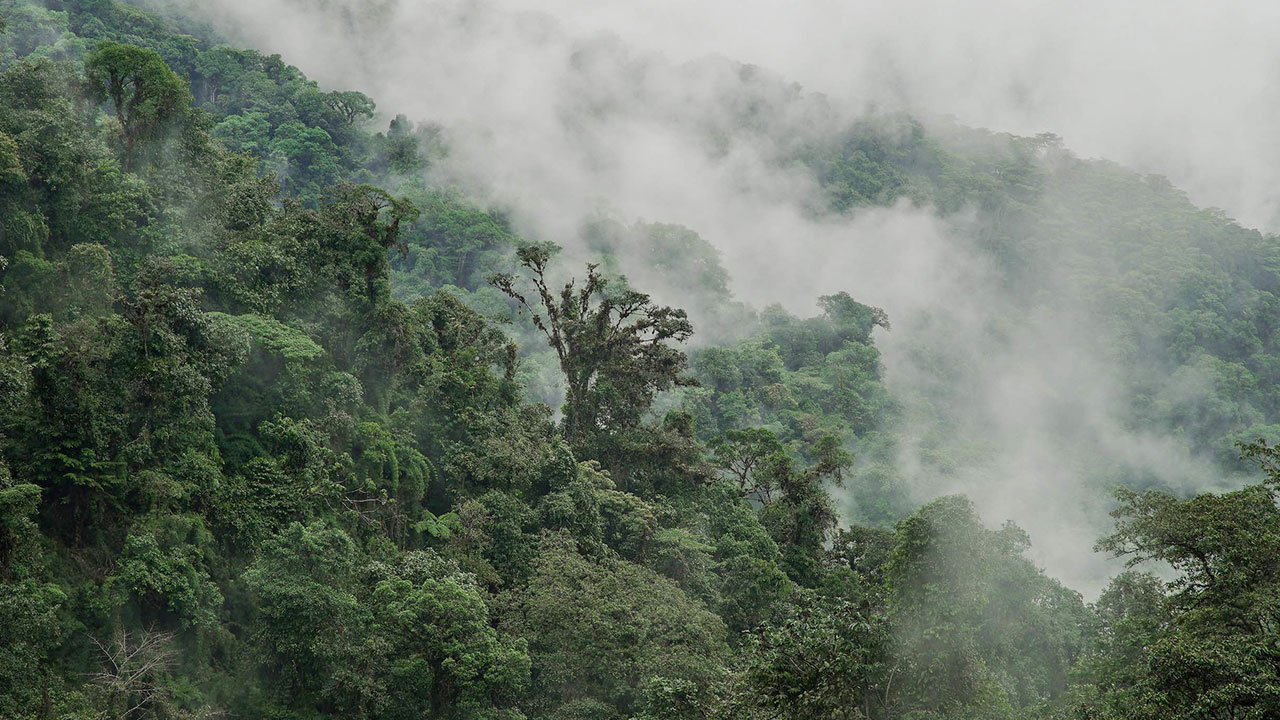 Dusk Chorus (based on Fragments of Extinction)
David Monacchi,Nika Šaravanja,Alessandro D'Emilia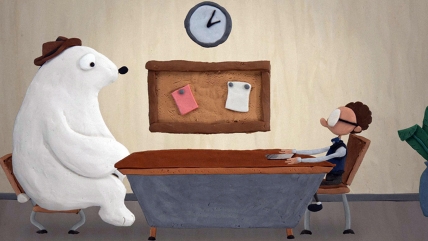 Meltdown
Carrie Mombourquette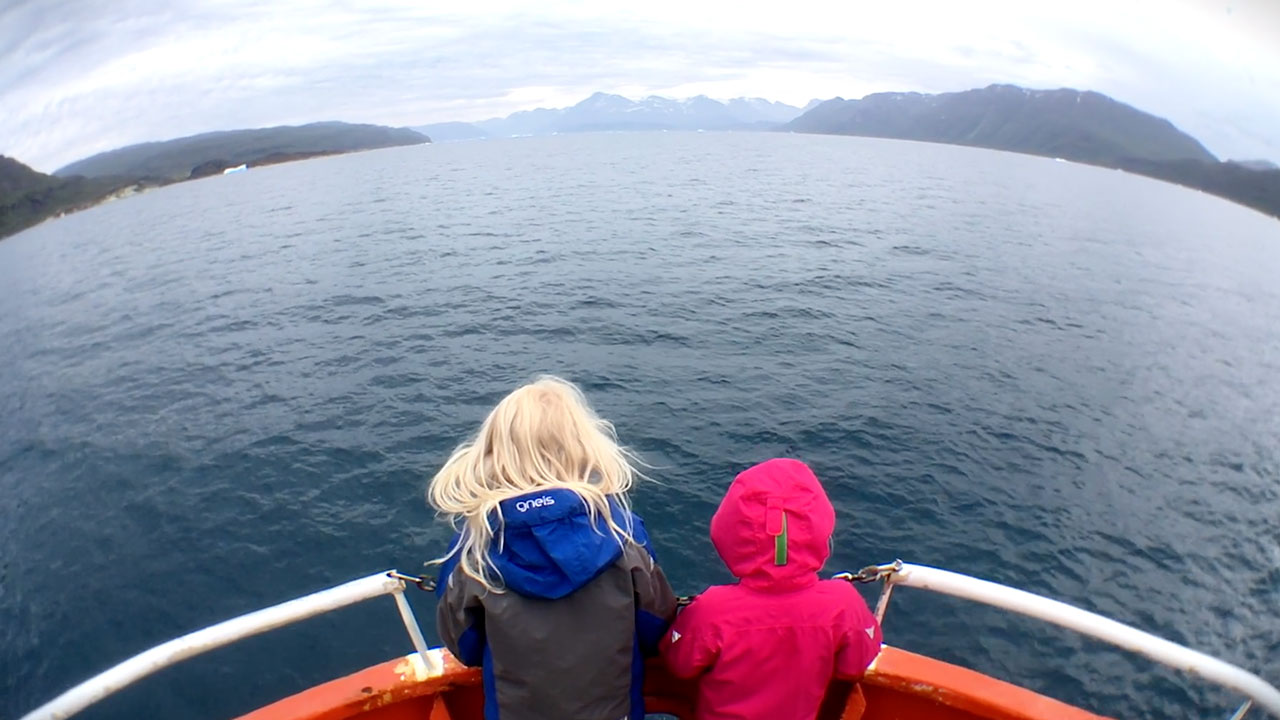 Home
Inuk Jørgensen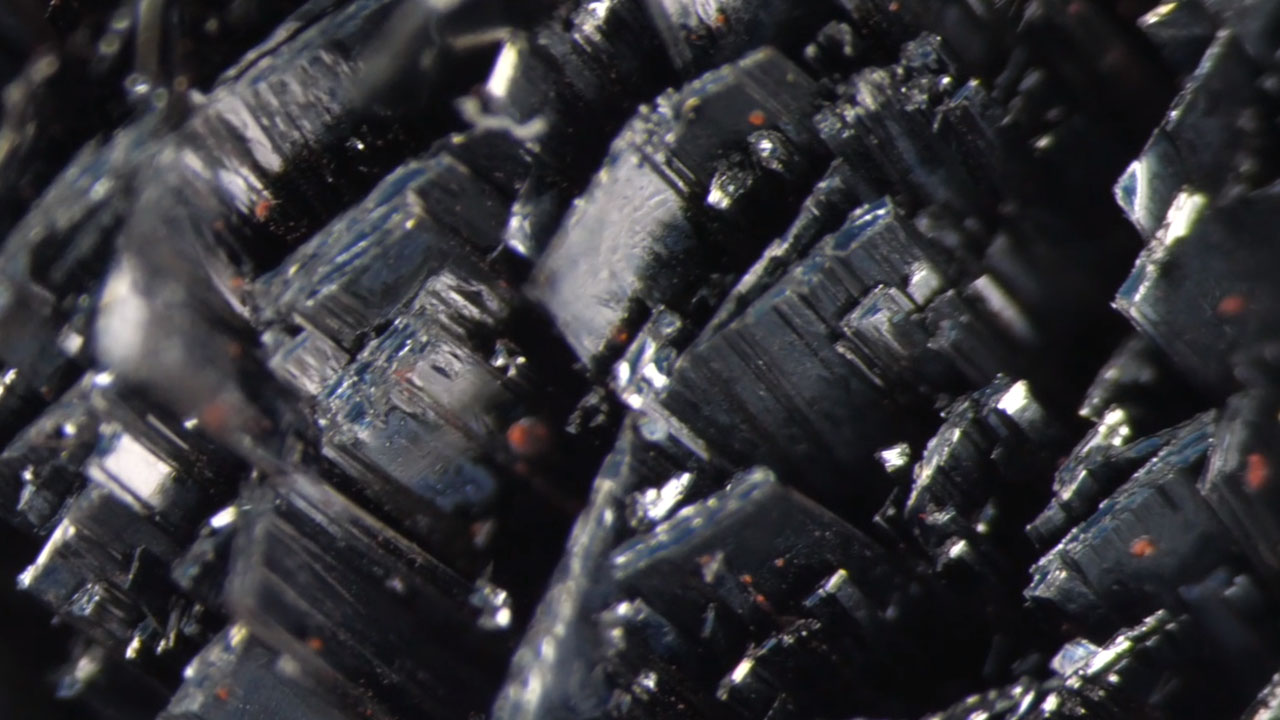 The ELEMENTS of Life
Yan Liang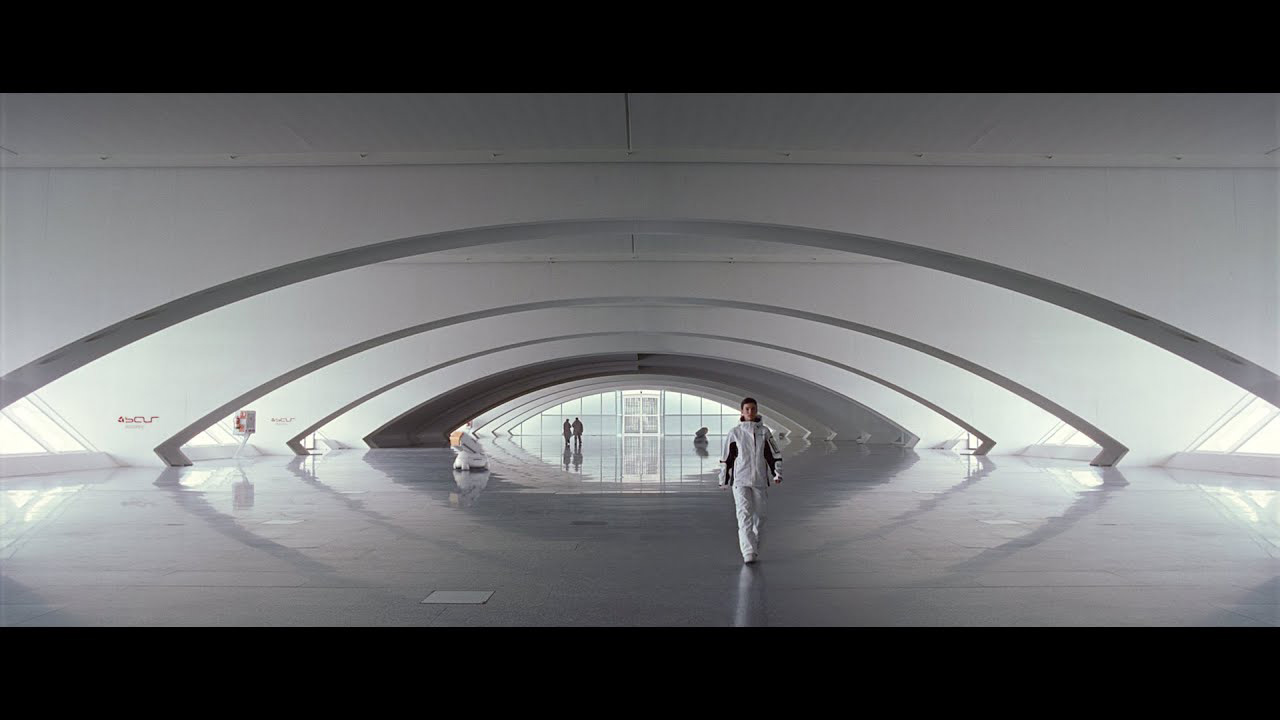 Similo
Miguel de Olaso, Bruno Zacarías MacGregor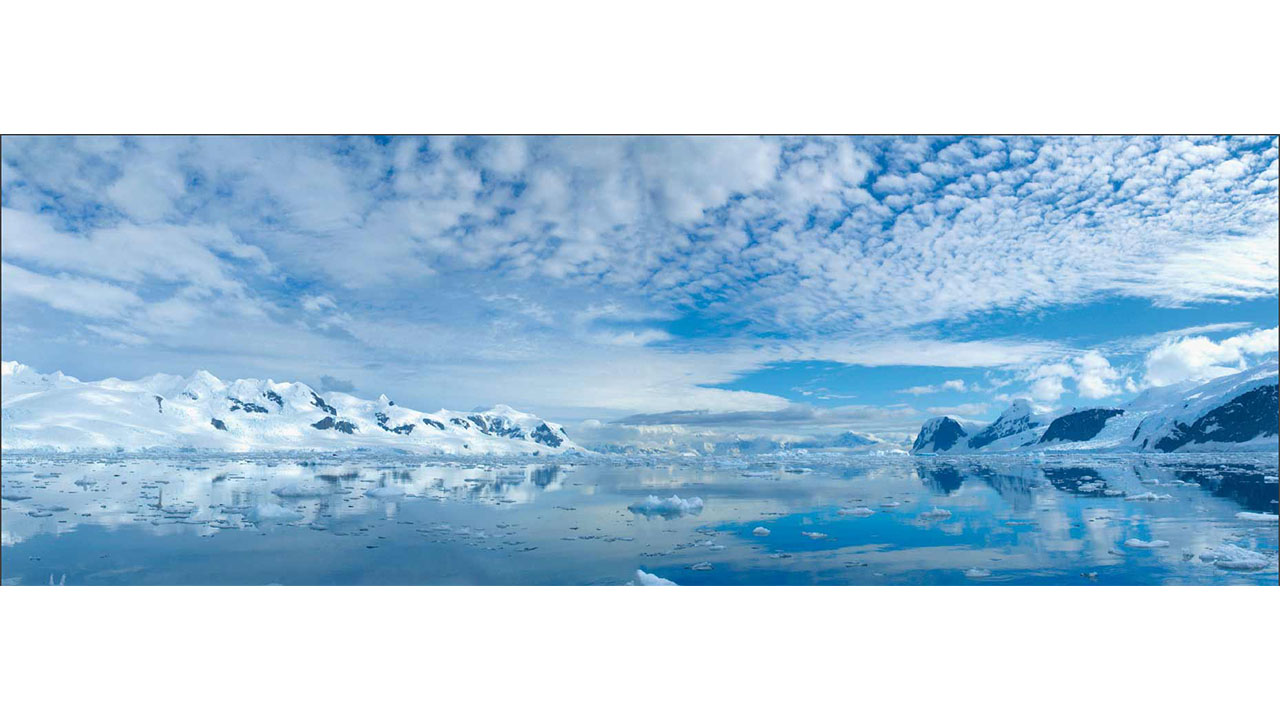 Ice and The Sky
Luc Jacquet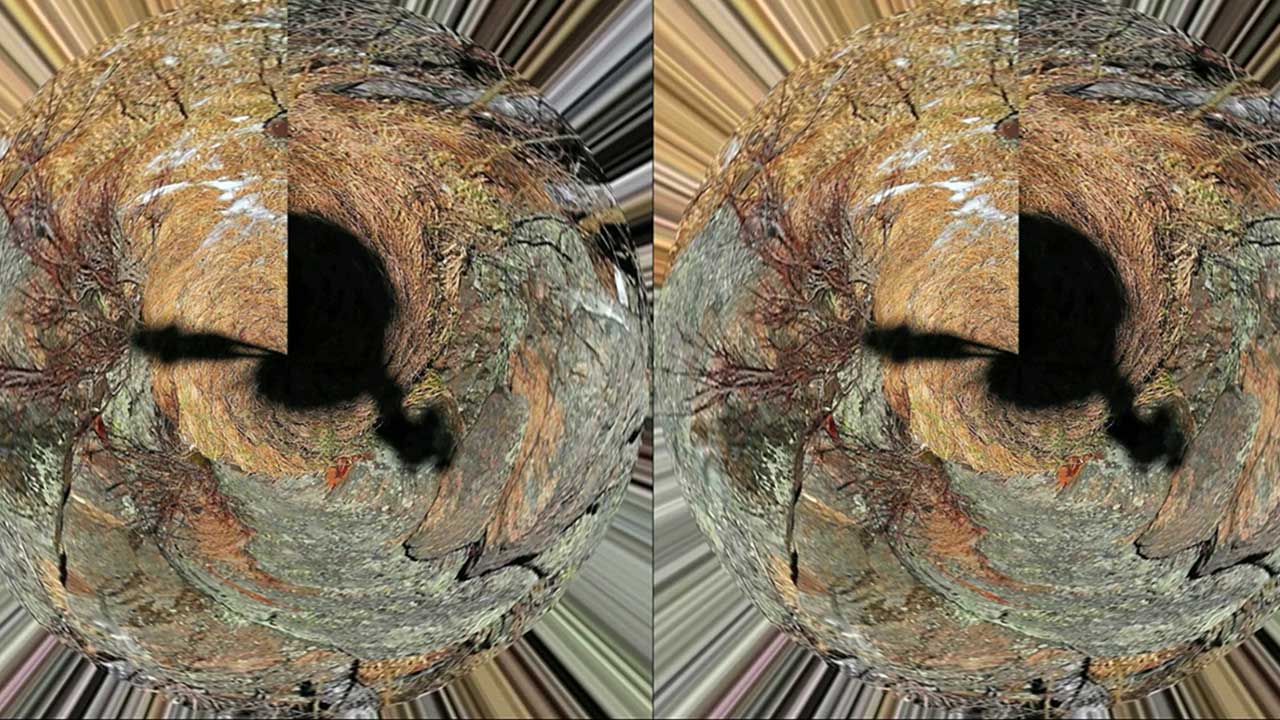 Soon It Would Be Too Hot
Jeanne Liotta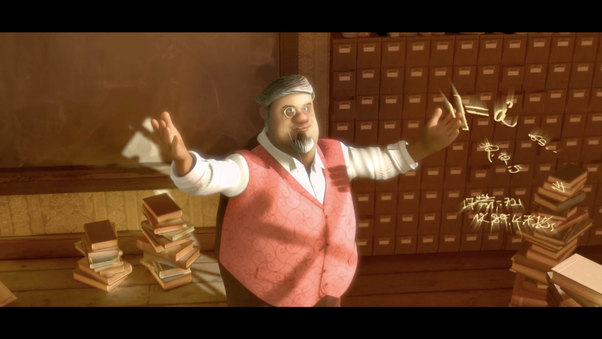 23 Degrees, 5 Minutes
Darragh O'Connell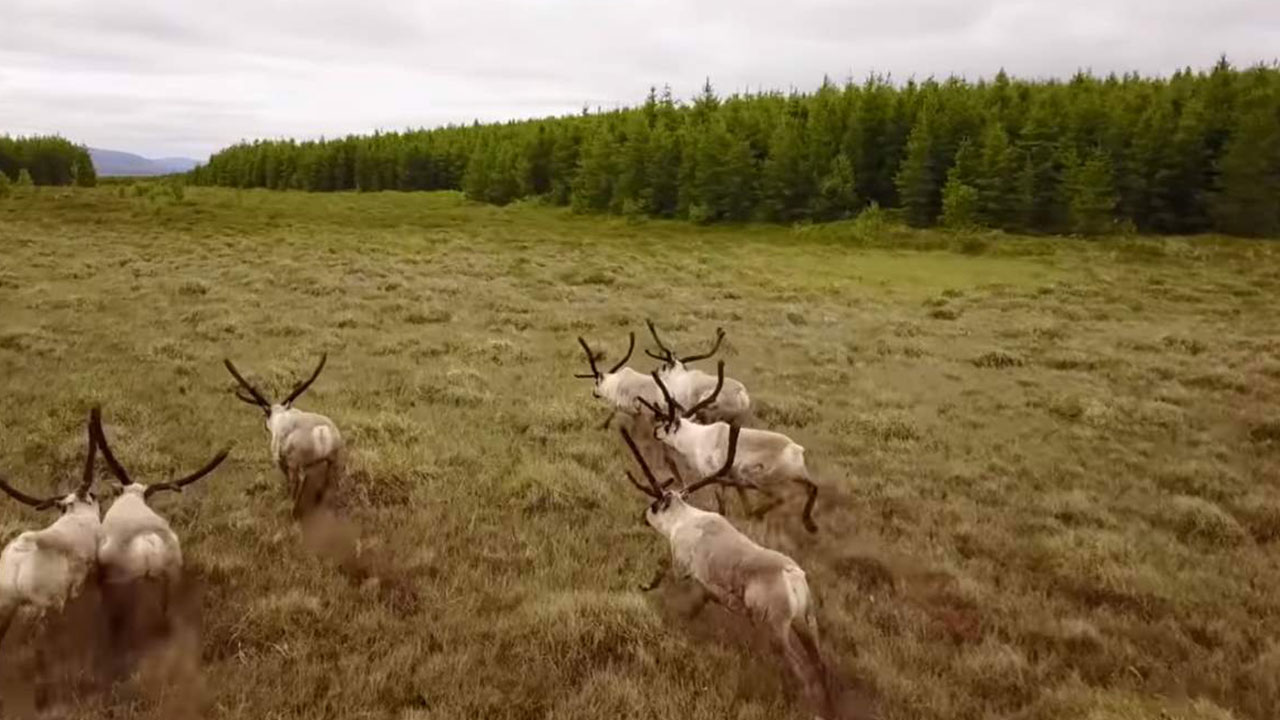 Afforesting Iceland
Ewa Hermanowicz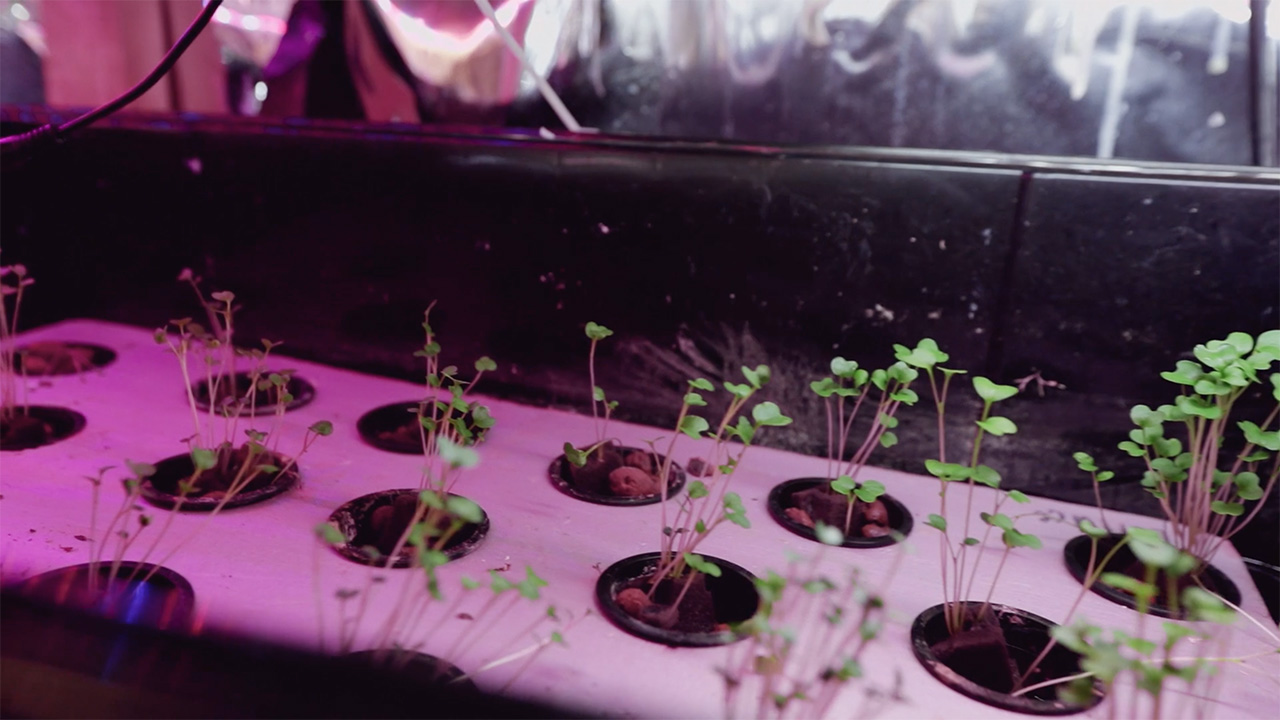 Farming for the Future
Kieran Moreira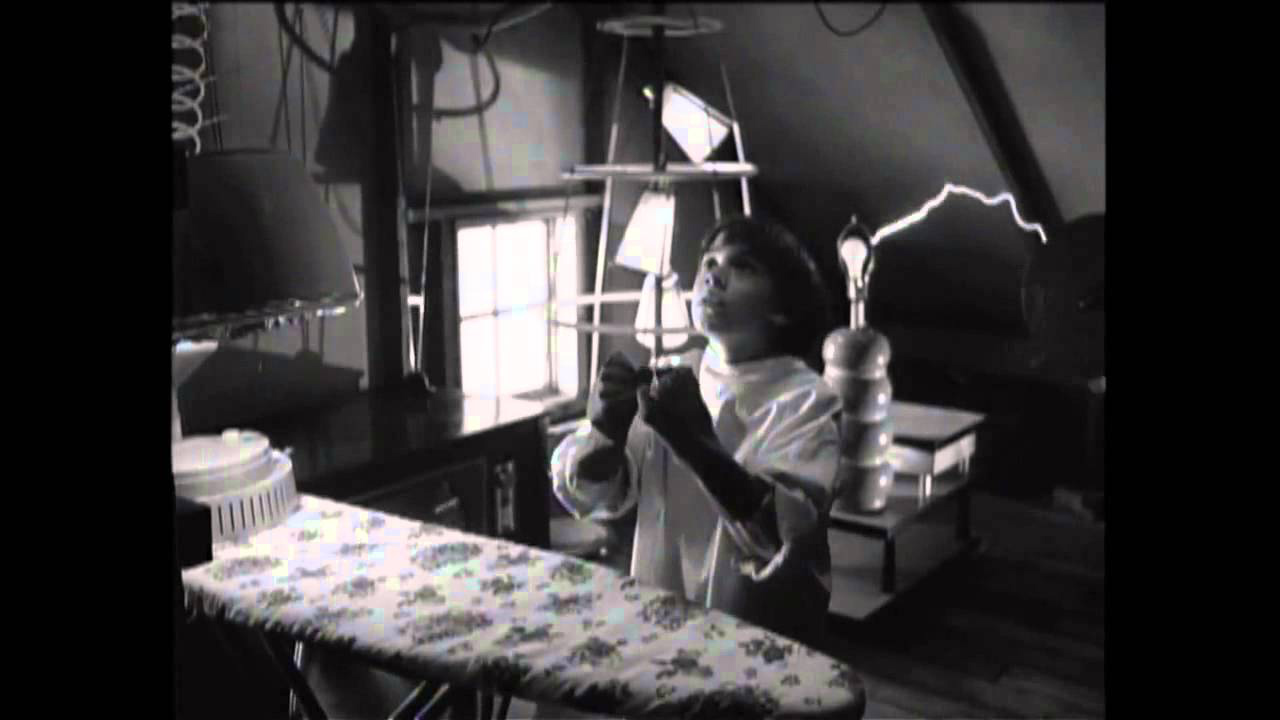 Frankenweenie
Tim Burton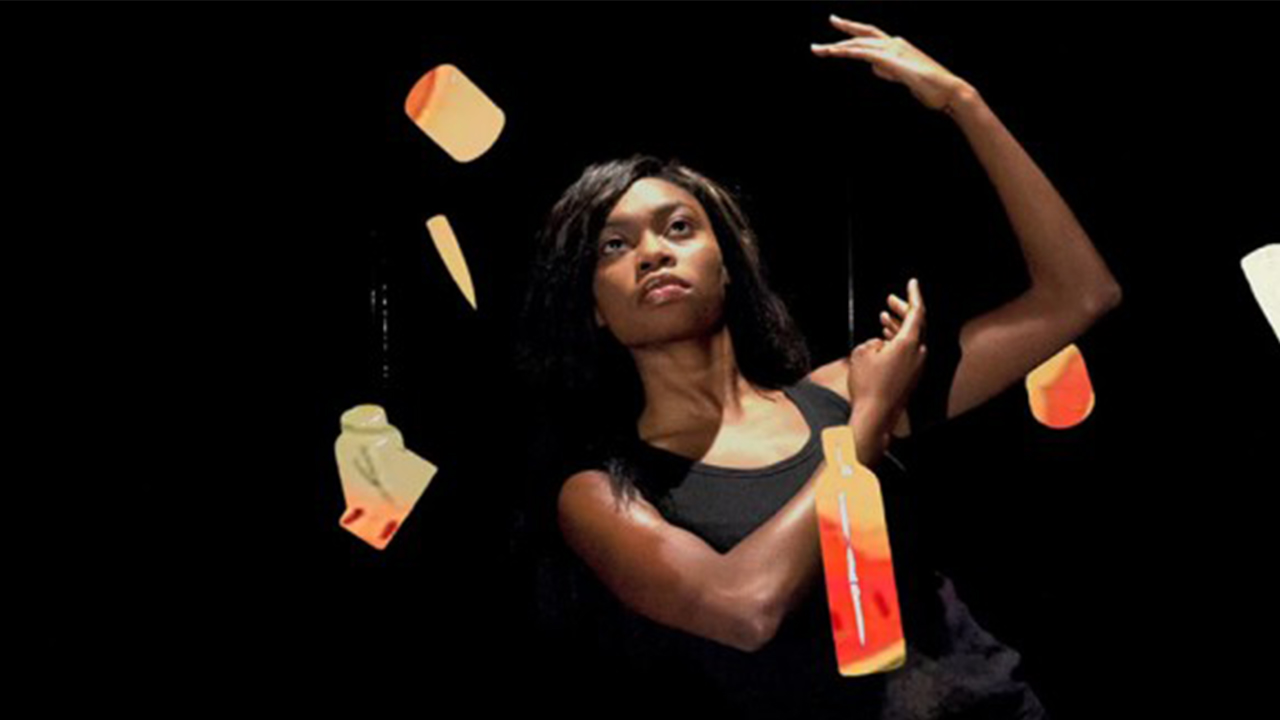 Yellow Fever
Ngendo Mukii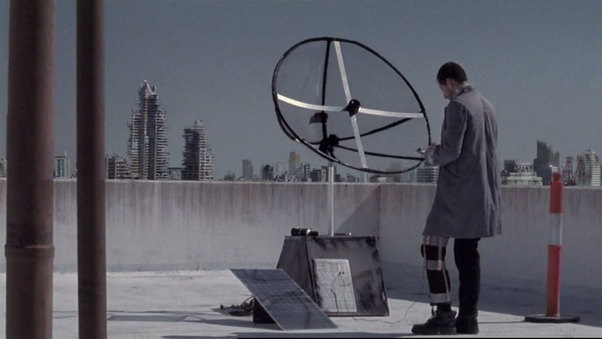 Lone
Andrew Nowrojee
Samsara
Ron Fricke
The Decelerator Helmet
Lorenz Potthast
2042
Emiliano Castro Vizcarra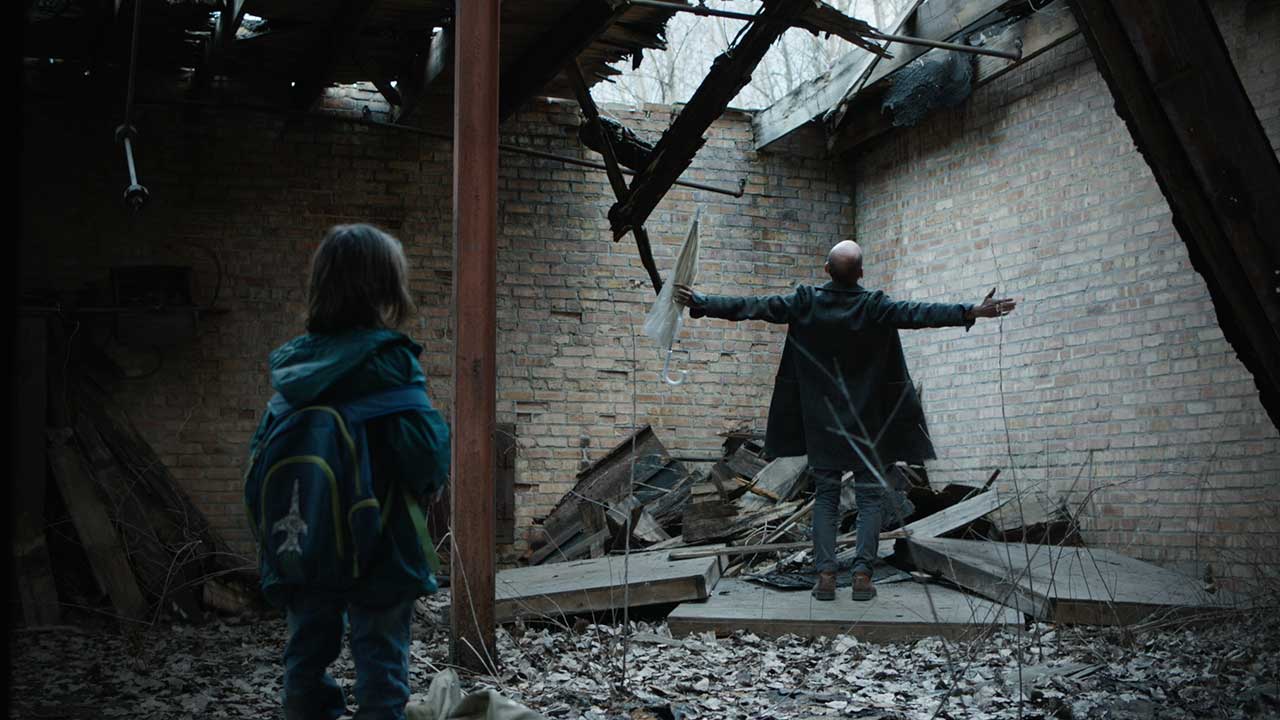 Embers
Claire Carré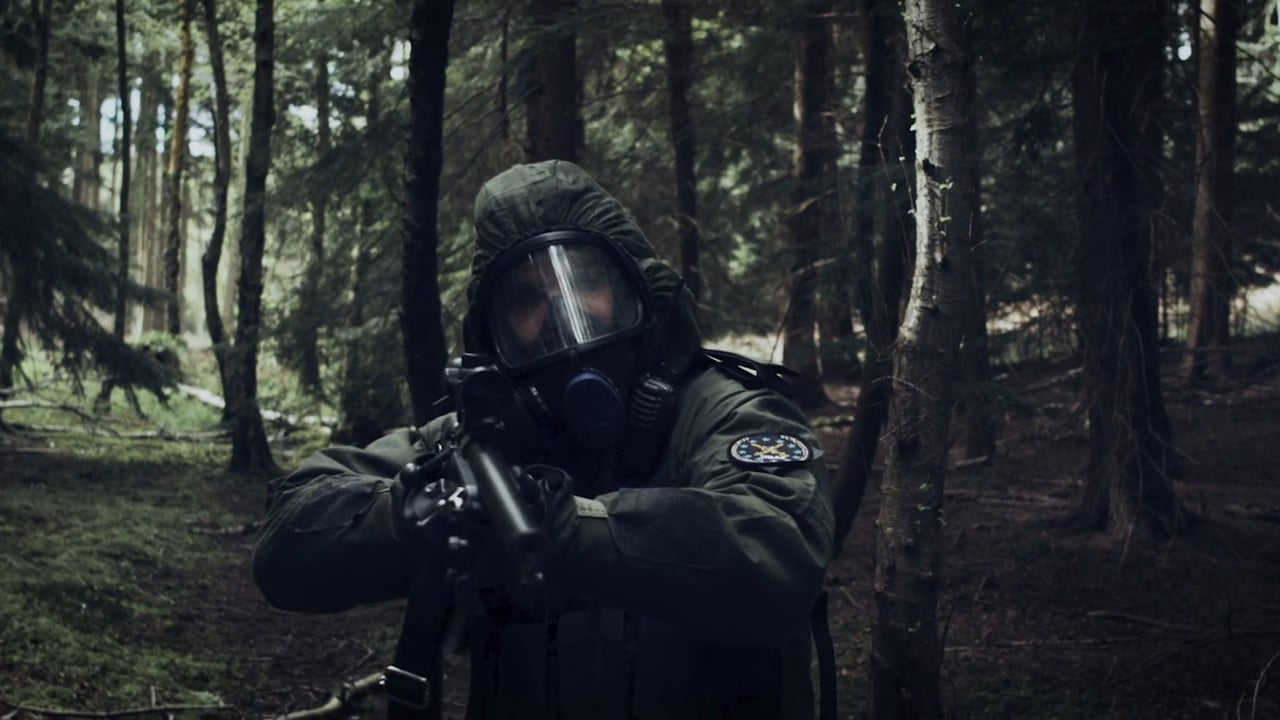 The Border
Norman Tamkivi
Rising Vines
Daniel Grossman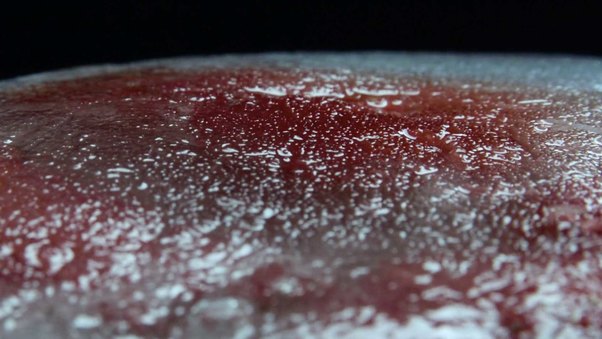 PLANET ∑
Momoko Seto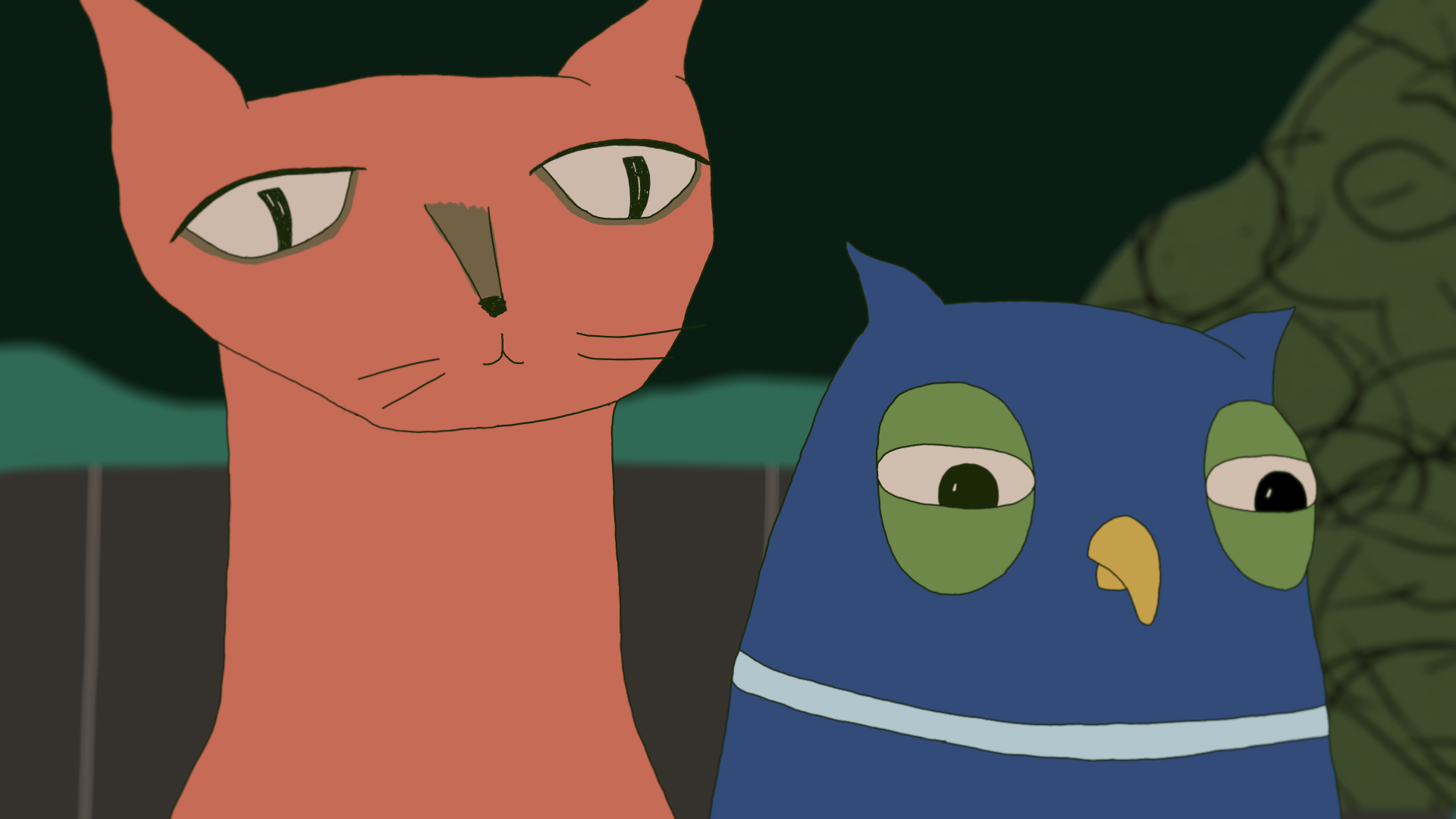 The Art of Change
María Álvarez; Elisa Morais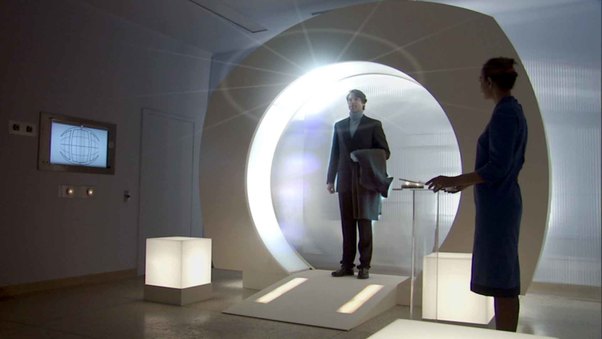 The Un-Gone
Simon Bovey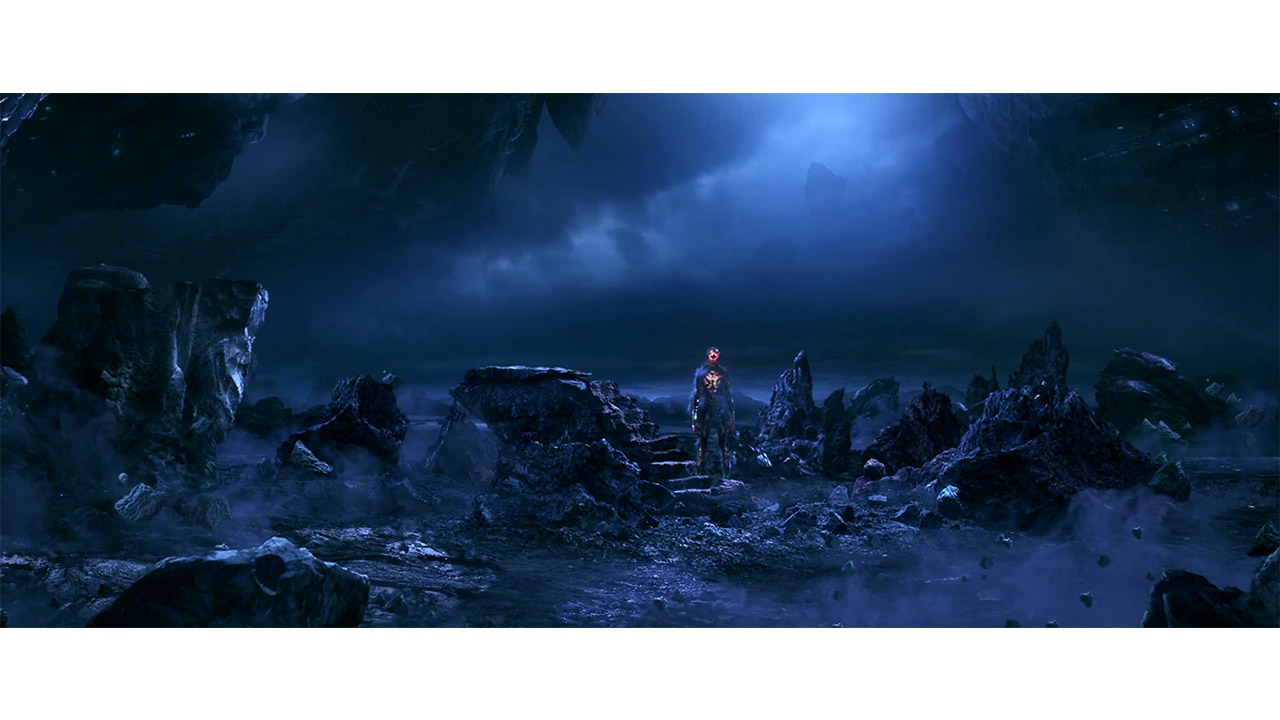 Uncanny Valley
Federico Heller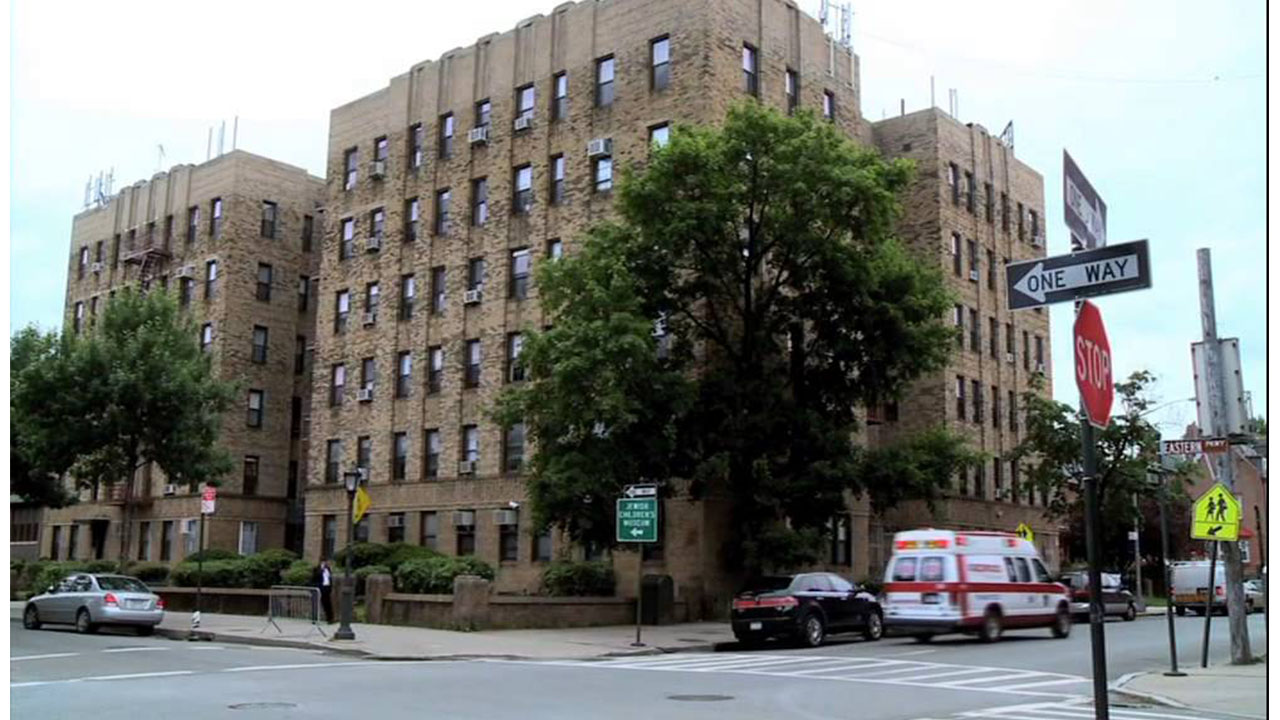 Full Signal
Talal Jabari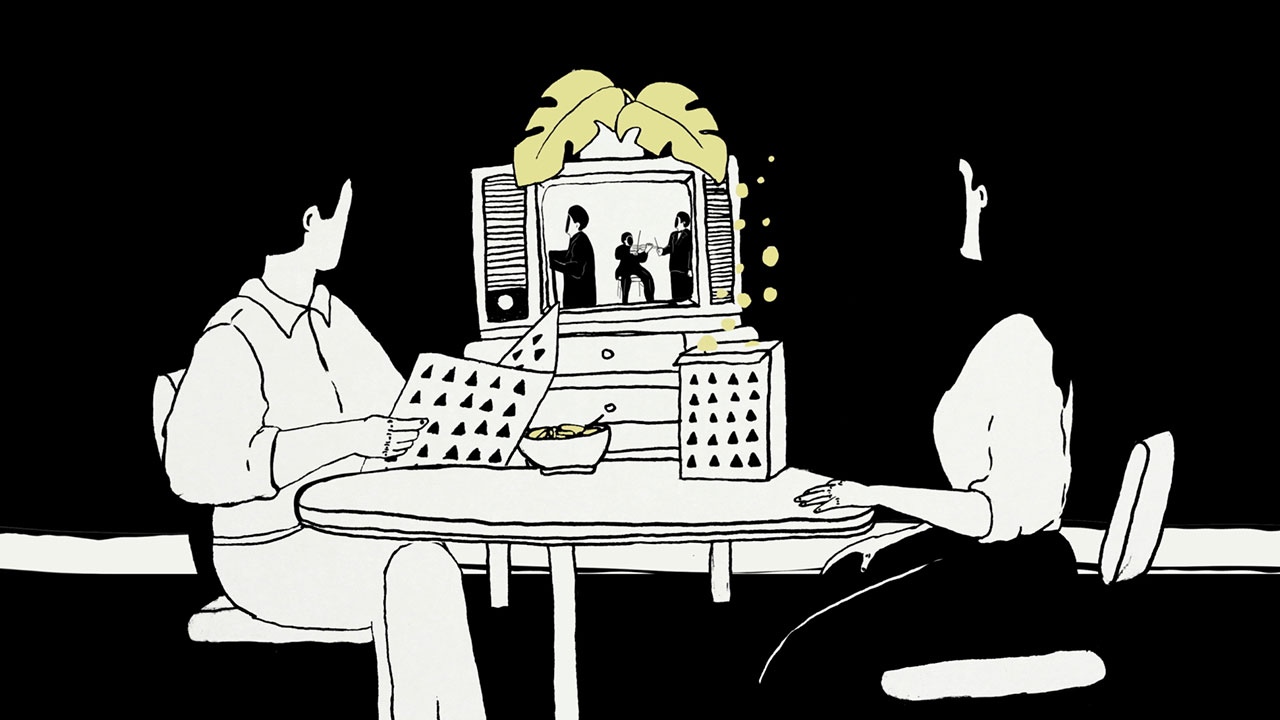 Amarillo (Yellow)
Ana Pérez López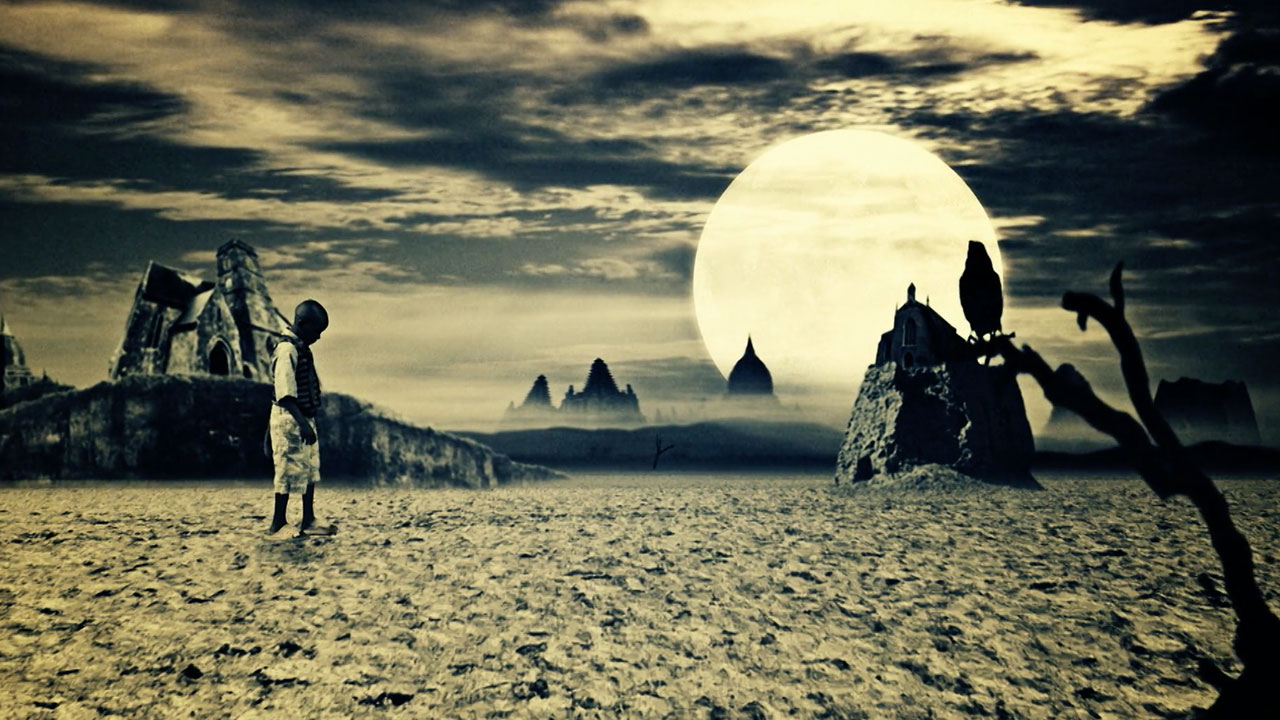 Kichwateli
Muchiri Njenga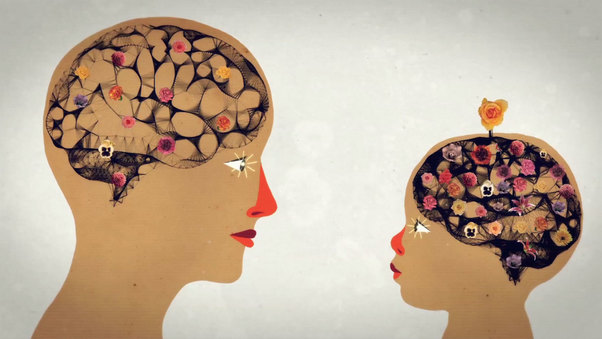 Brain Power: From Neurons to Networks
Tiffany Shlain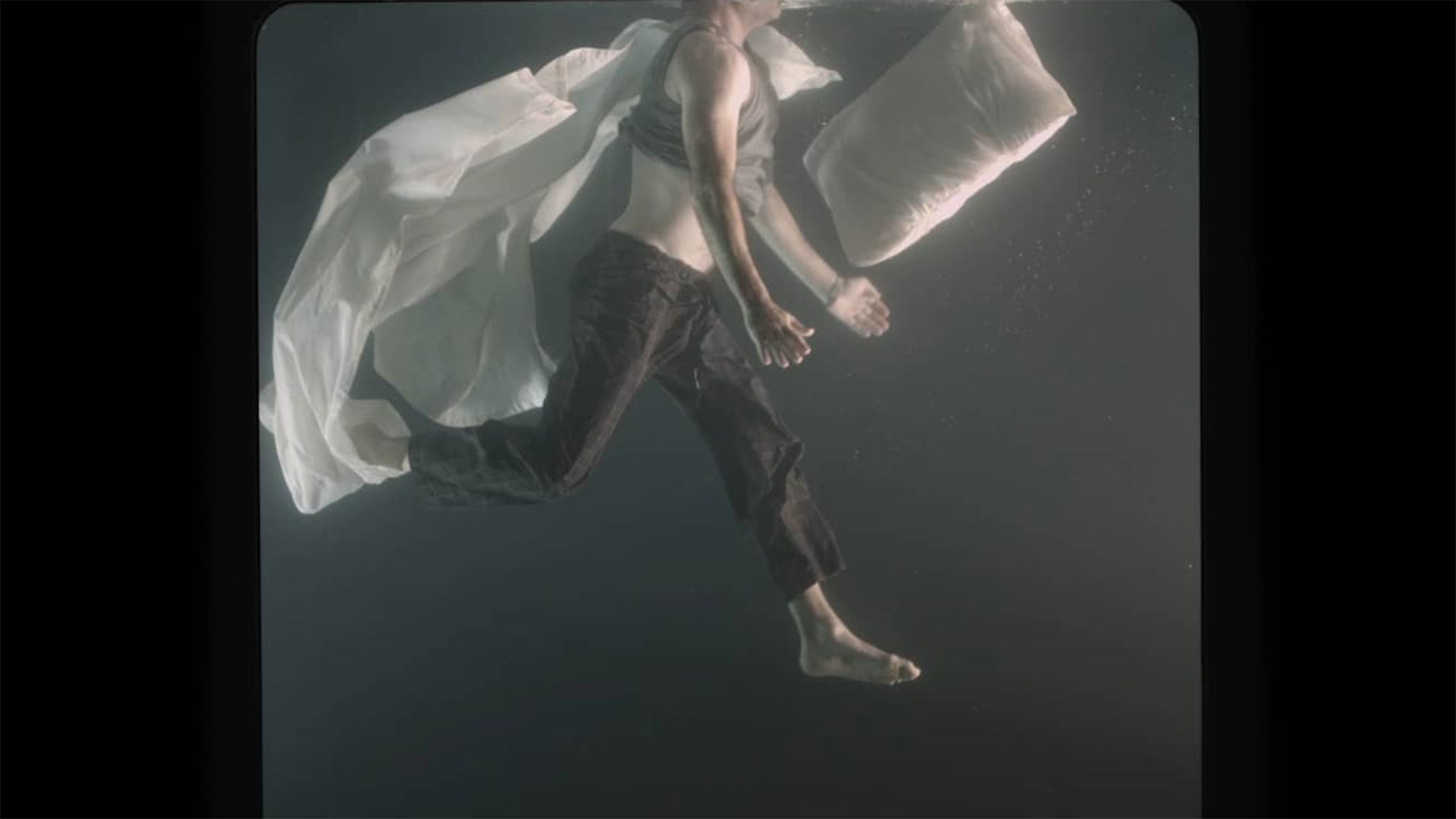 Holoscenes / Bed
Lars Jan & Early Morning Opera
Holoscenes / Guitar
Lars Jan & Mapp International Productions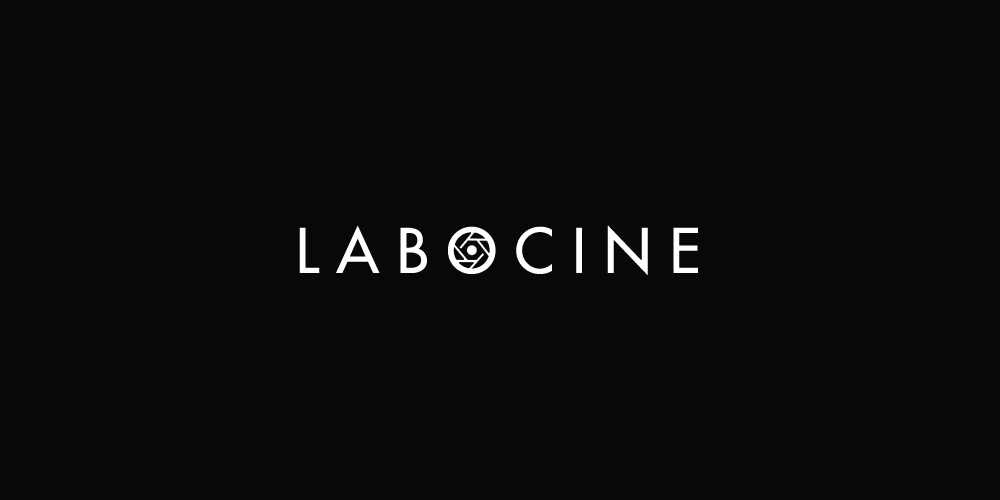 Holoscenes / Cleaning
Lars Jan & Early Morning Opera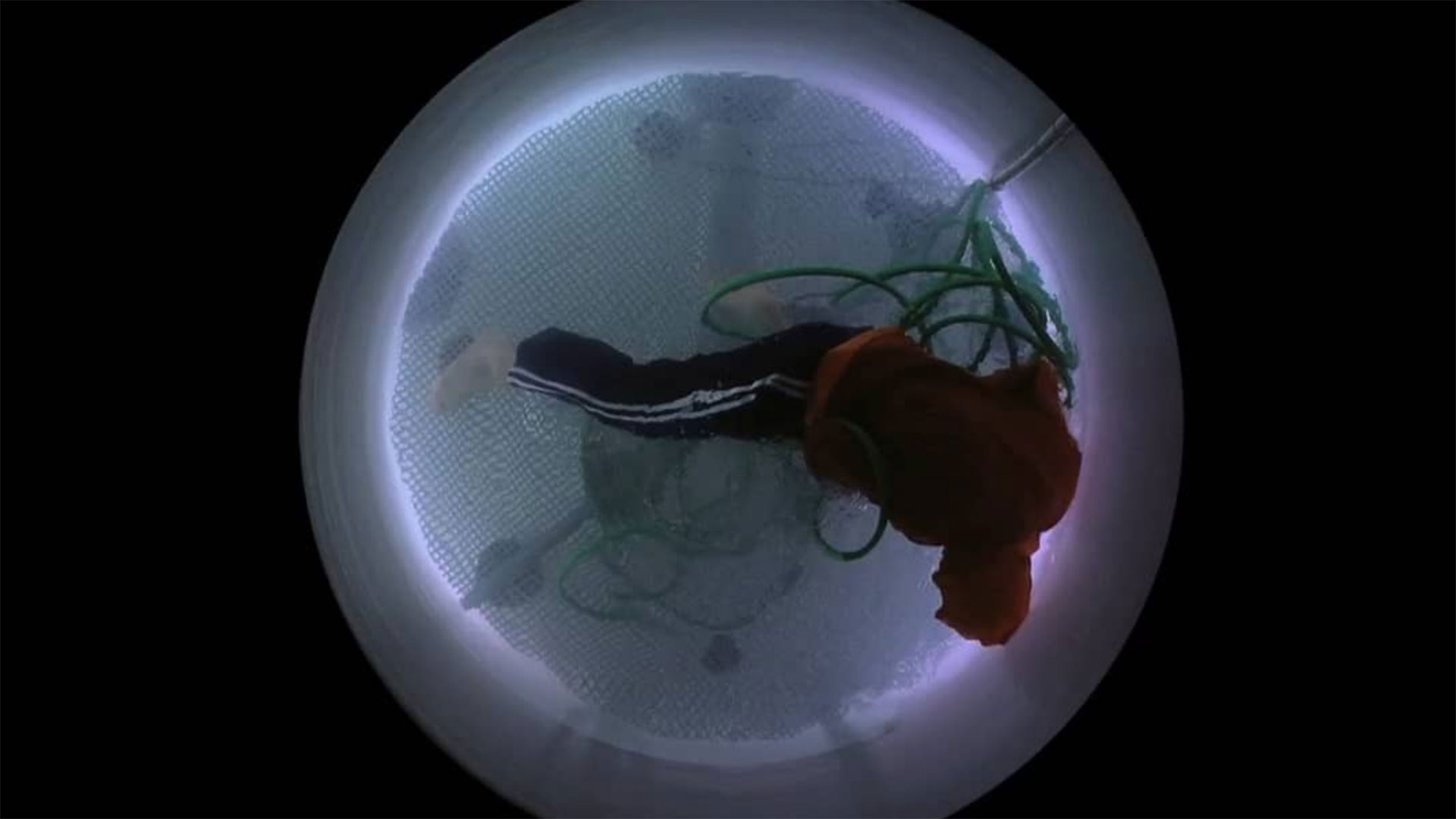 Holoscenes / Hose
Lars Jan & Early Morning Opera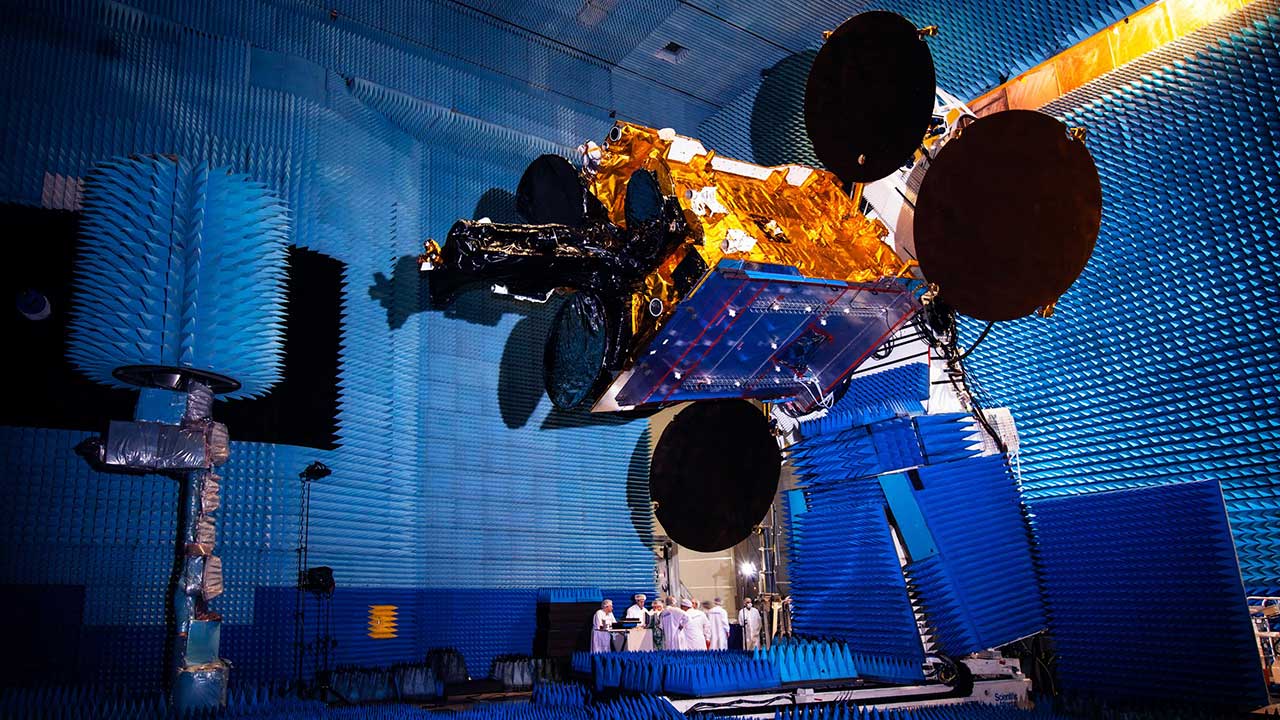 Geosynchronous
Toby Smith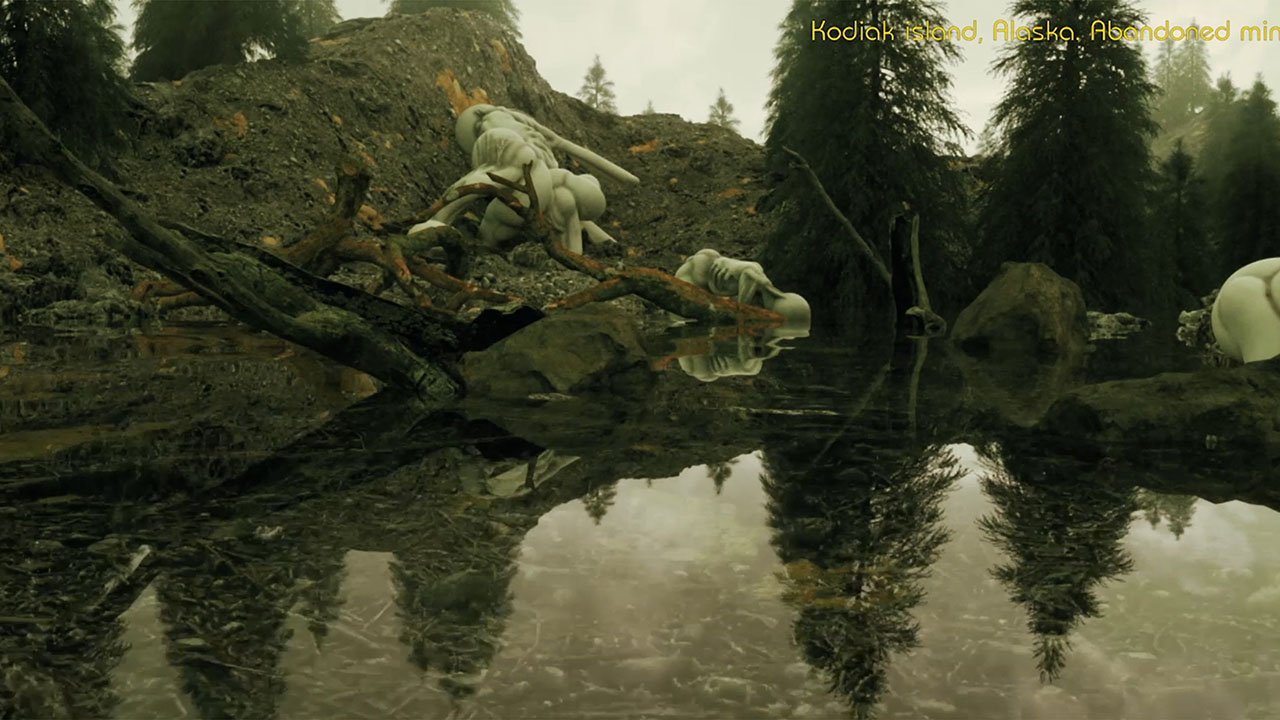 Ecophagy
Aujik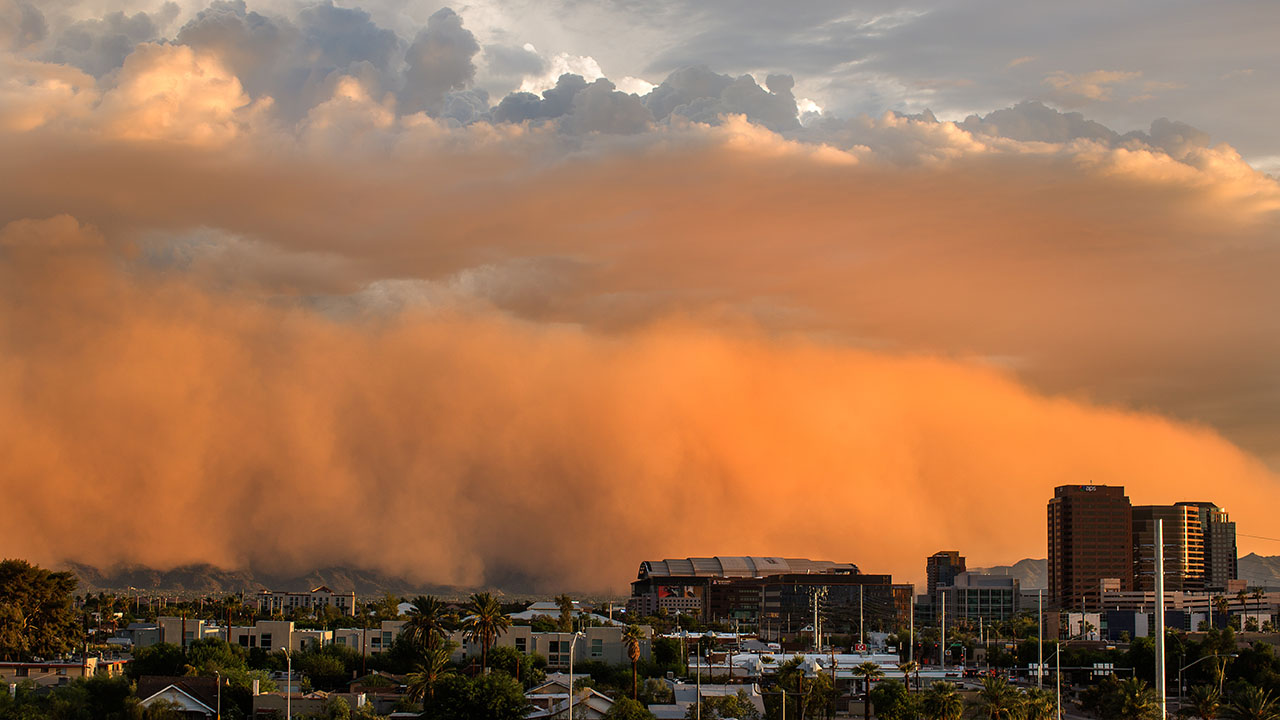 Dust Rising
Lauren Schwartzman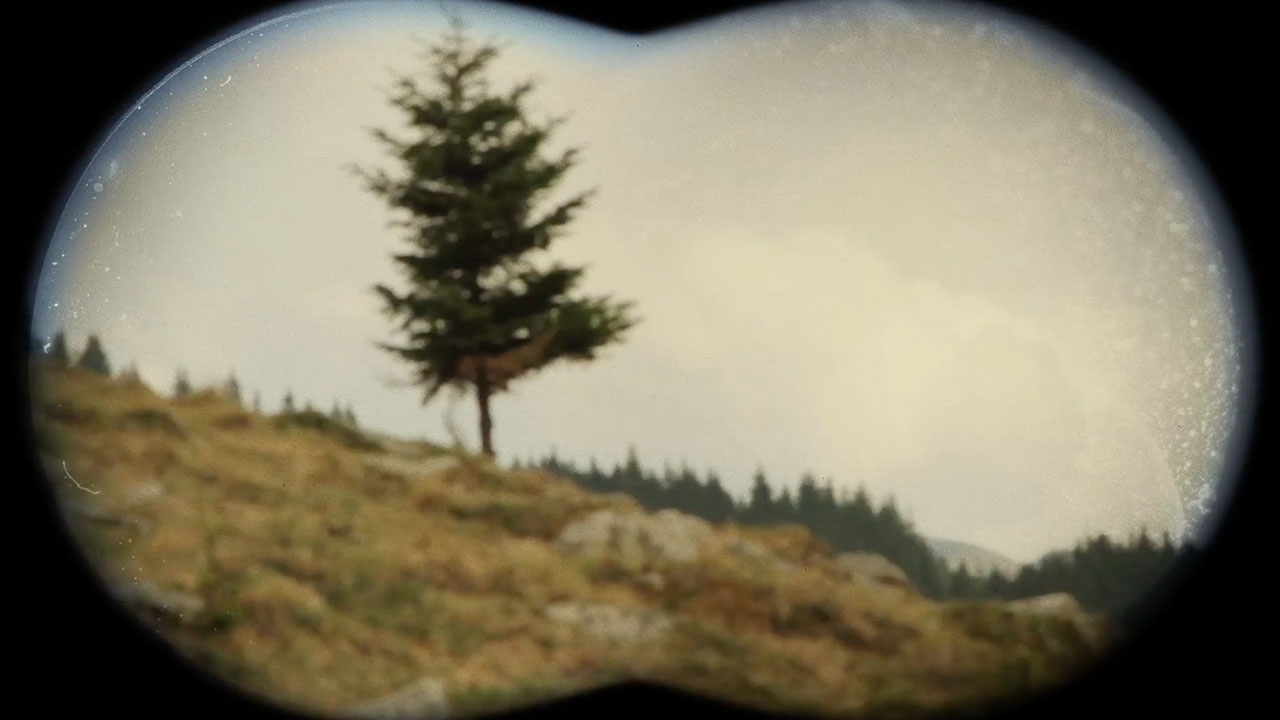 30,000 Days: Living Life with Meaning & Purpose
Tiffany Shlain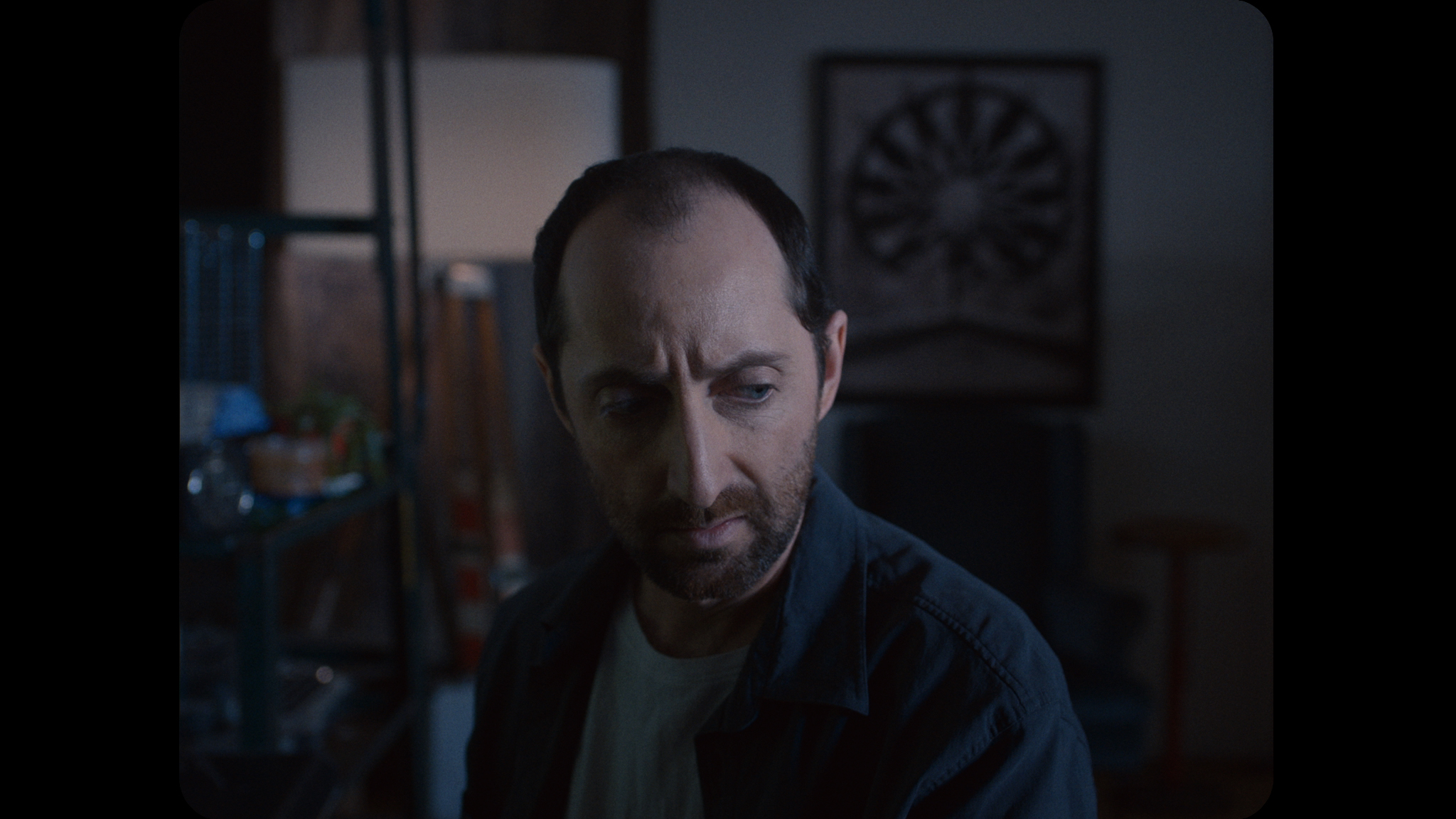 I.R.I.S.
Franie-Éléonore Bernier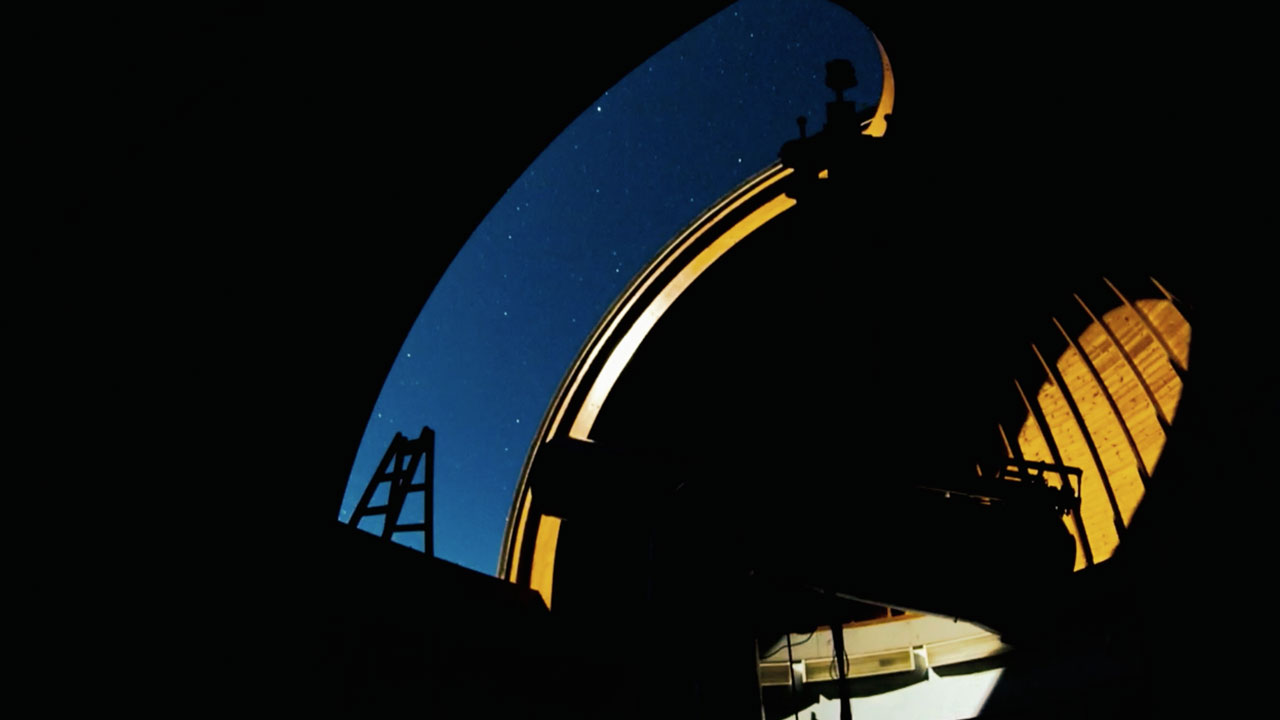 Stargaze
Hristina Vardeva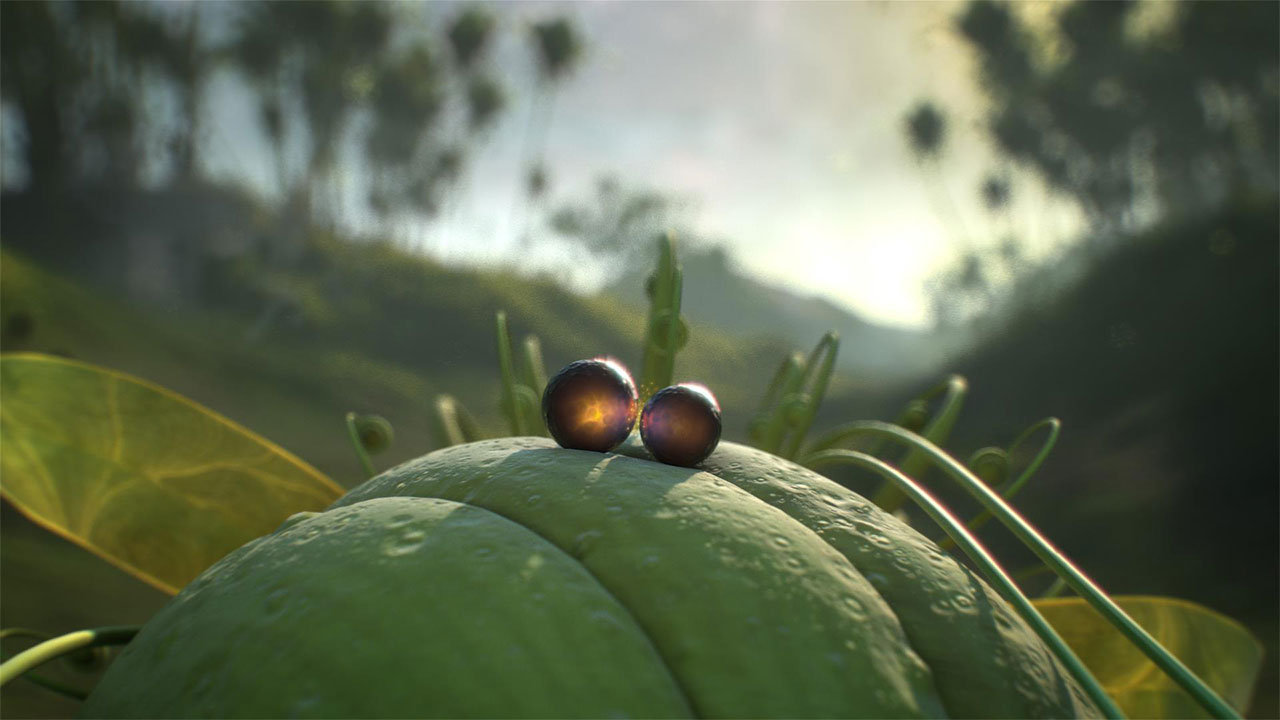 The Rise and Fall of Globosome
Sascha Geddert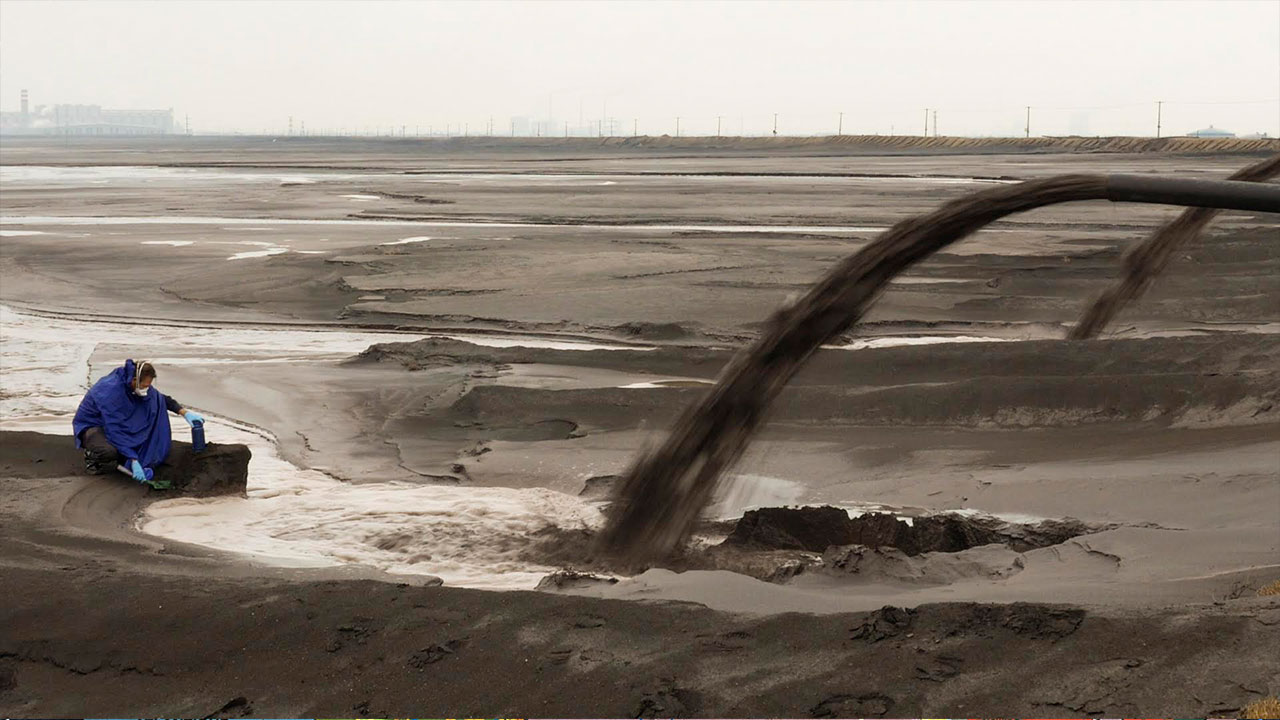 Rare Earthenware
Toby Smith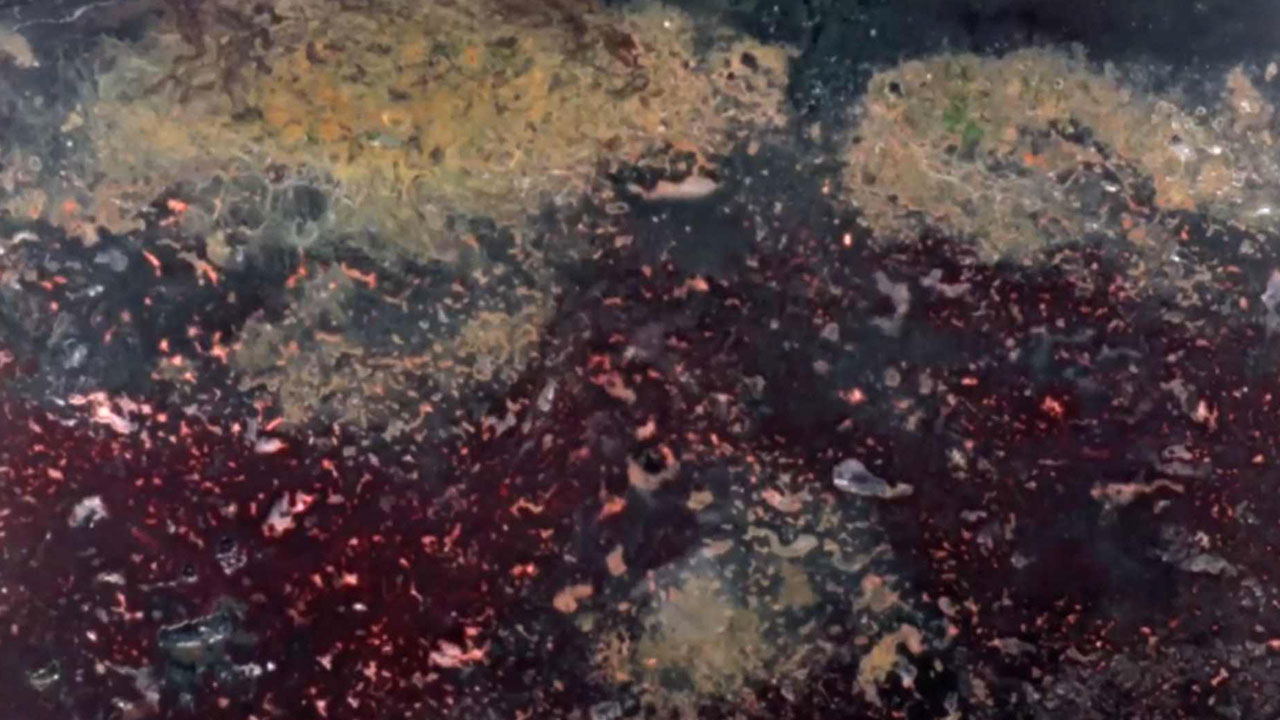 As Above, So Below
Sarah J. Christman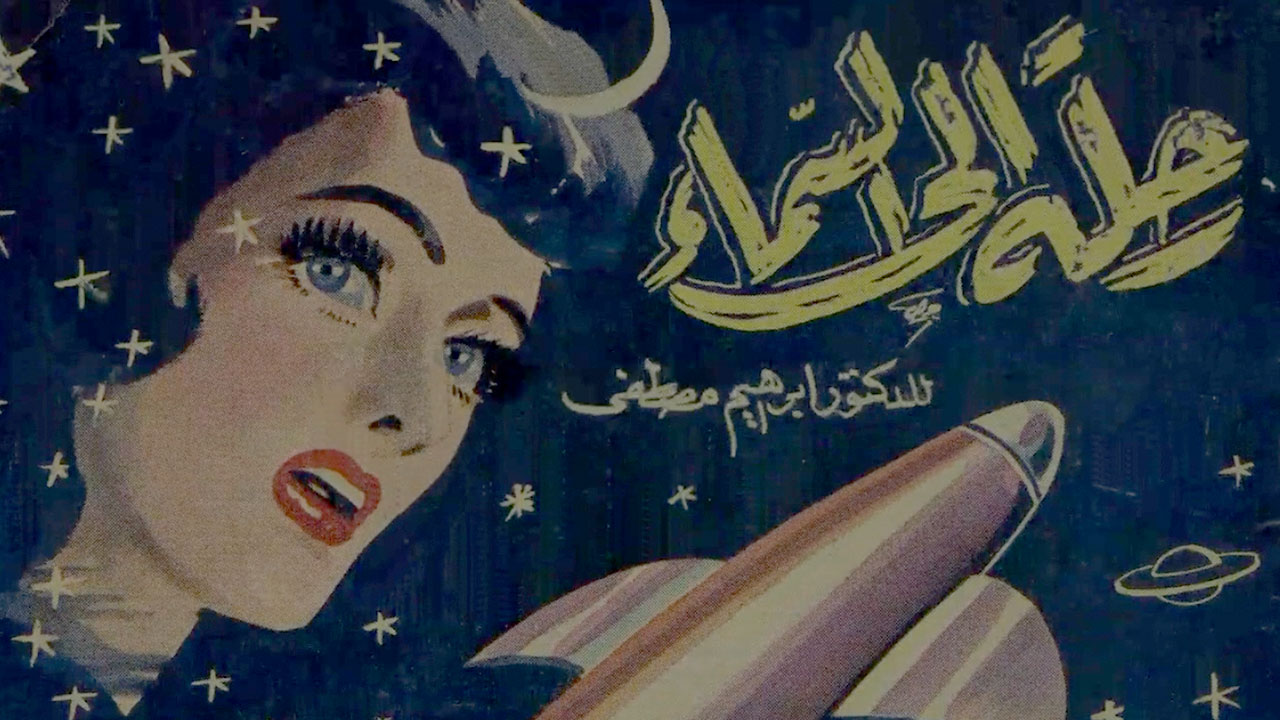 Sindbad Sci-Fi: Reimaging Arab Science Fiction
Sindbad Sci-Fi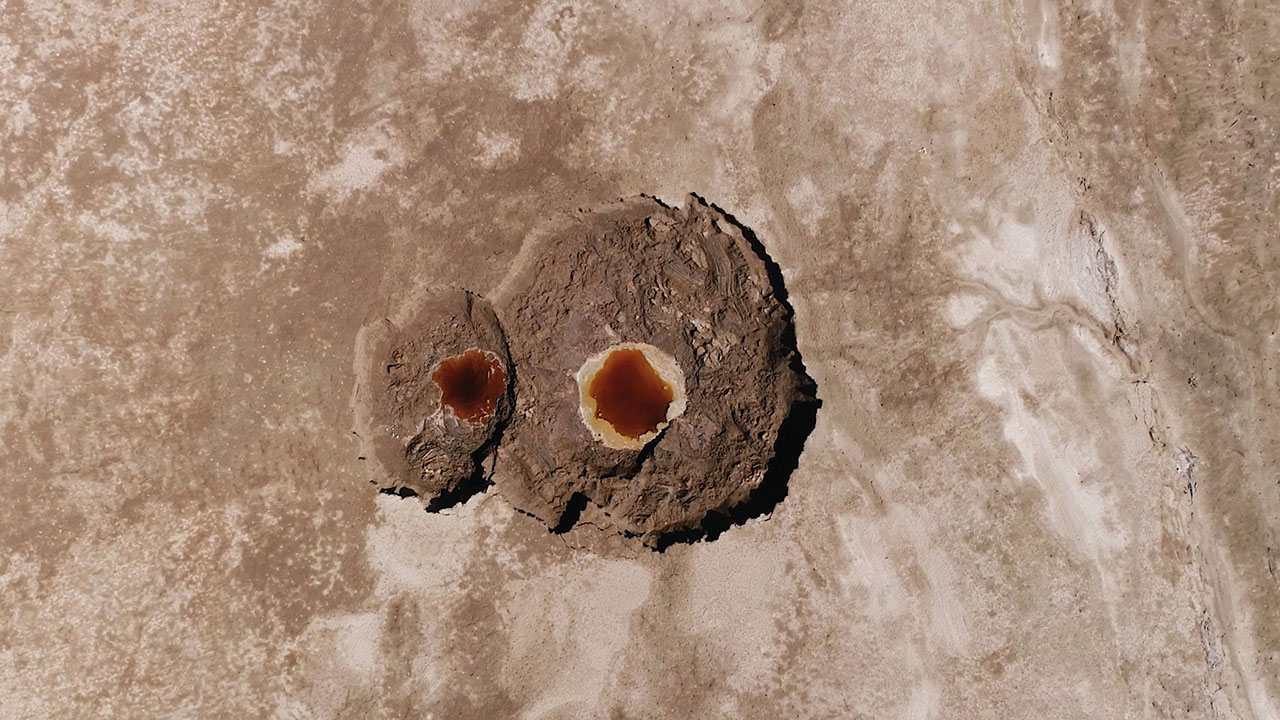 The Sweet Stench of Sulfur
Michelle Gevint
Asbestos
Sasha Litvintseva,Graeme Arnfield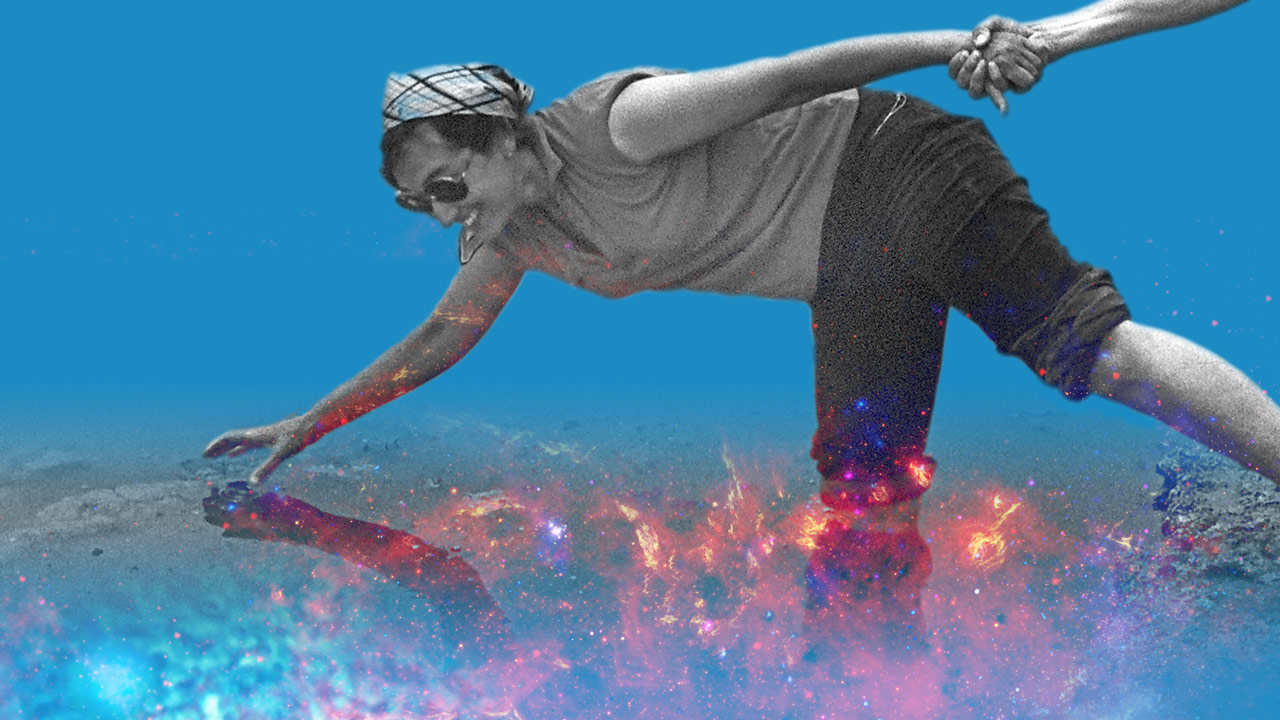 Symbiotic Earth: How Lynn Margulis Rocked the Boat and Started a Scientific Revolution
John Feldman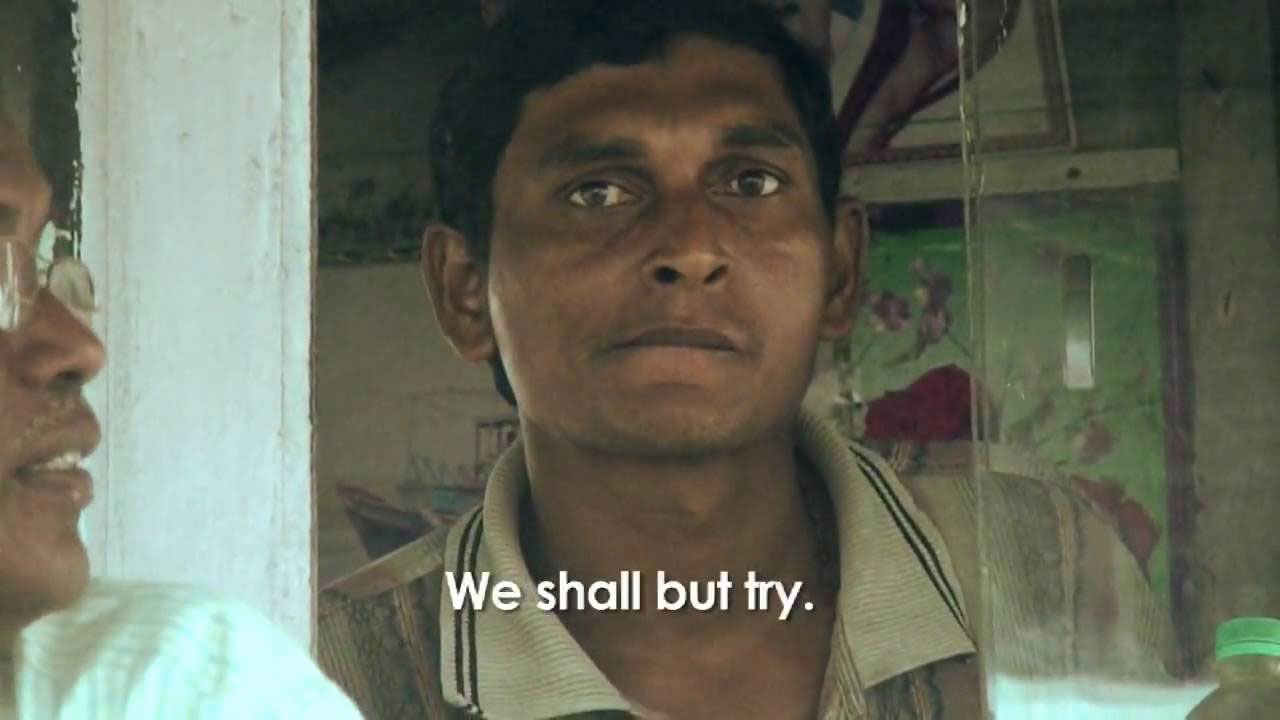 Rising Water: India's Sunderbans
Daniel Grossman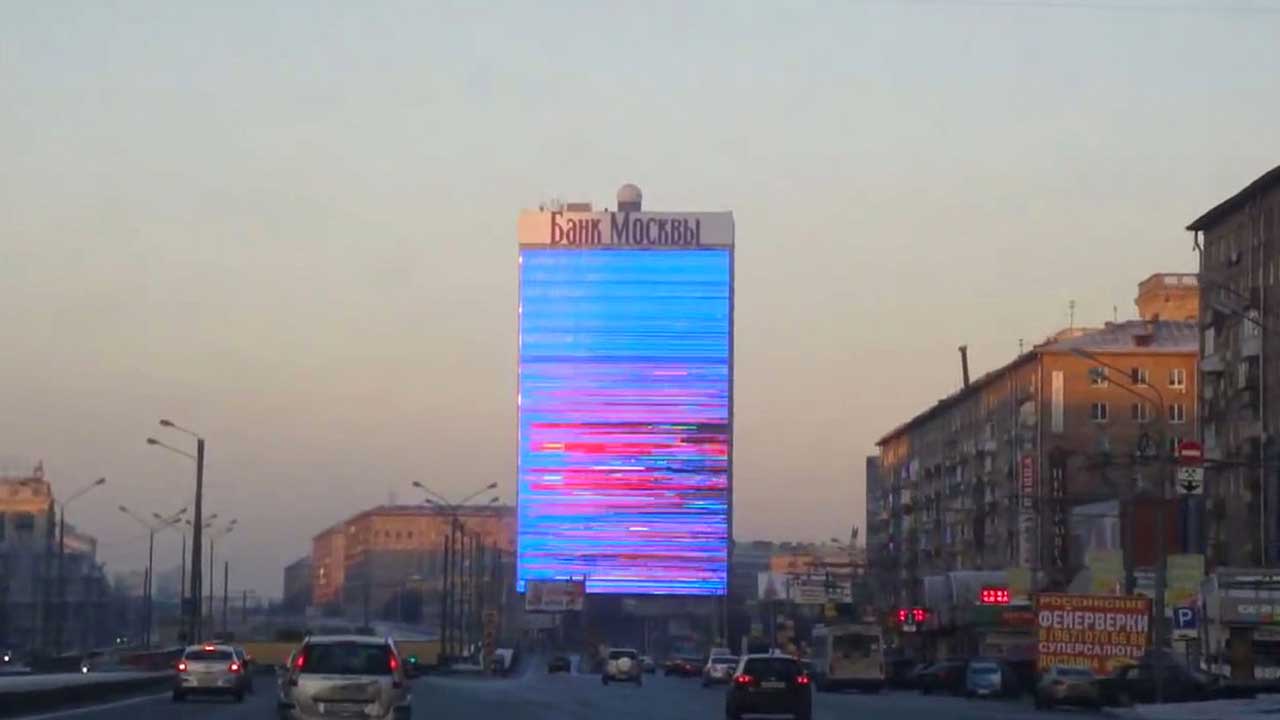 Immortality, home and elsewhere
Sasha Litvintseva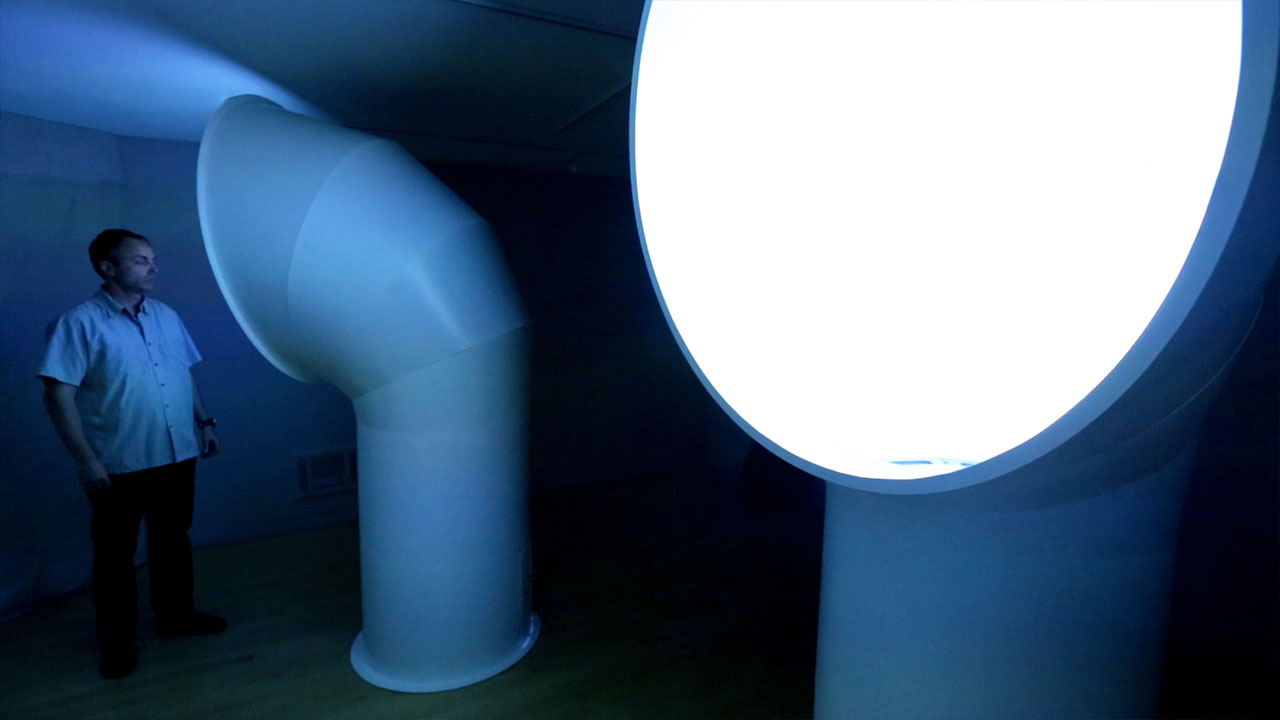 CODE HUMPBACK 'What are the Whales Saying?
Charles Lindsay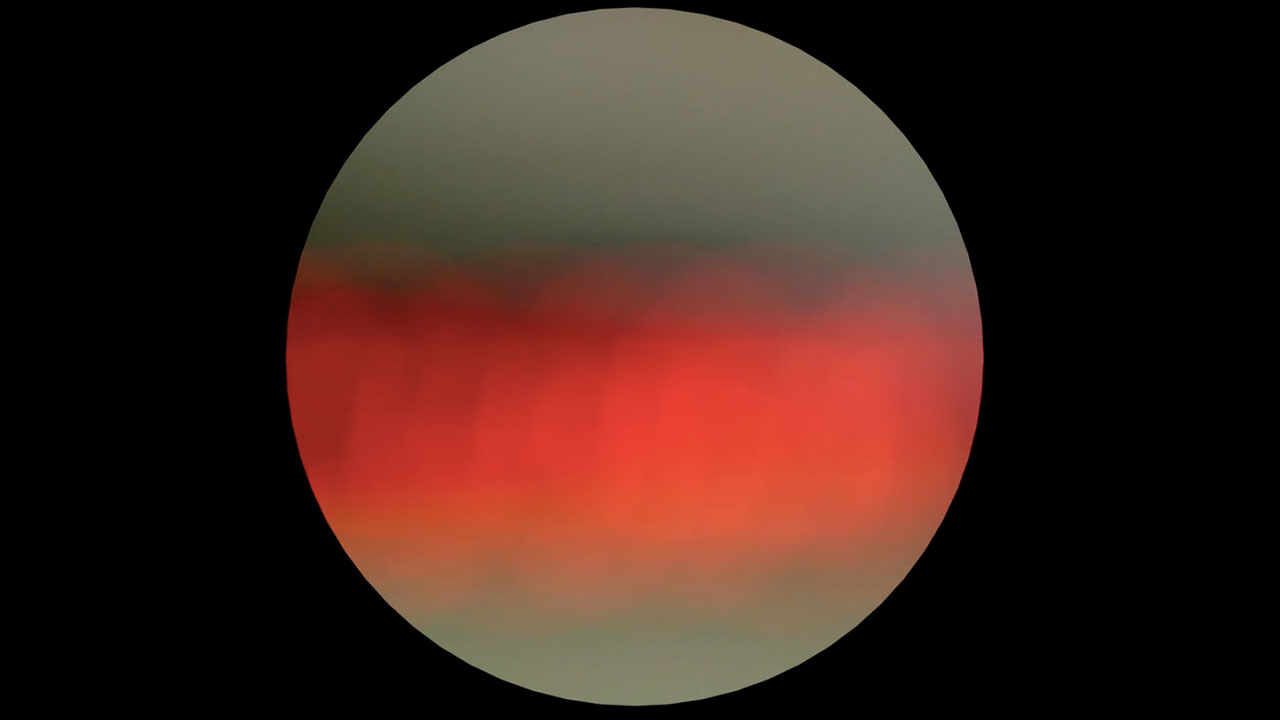 CODE HUMPBACK 'All We Need is Love'
Charles Lindsay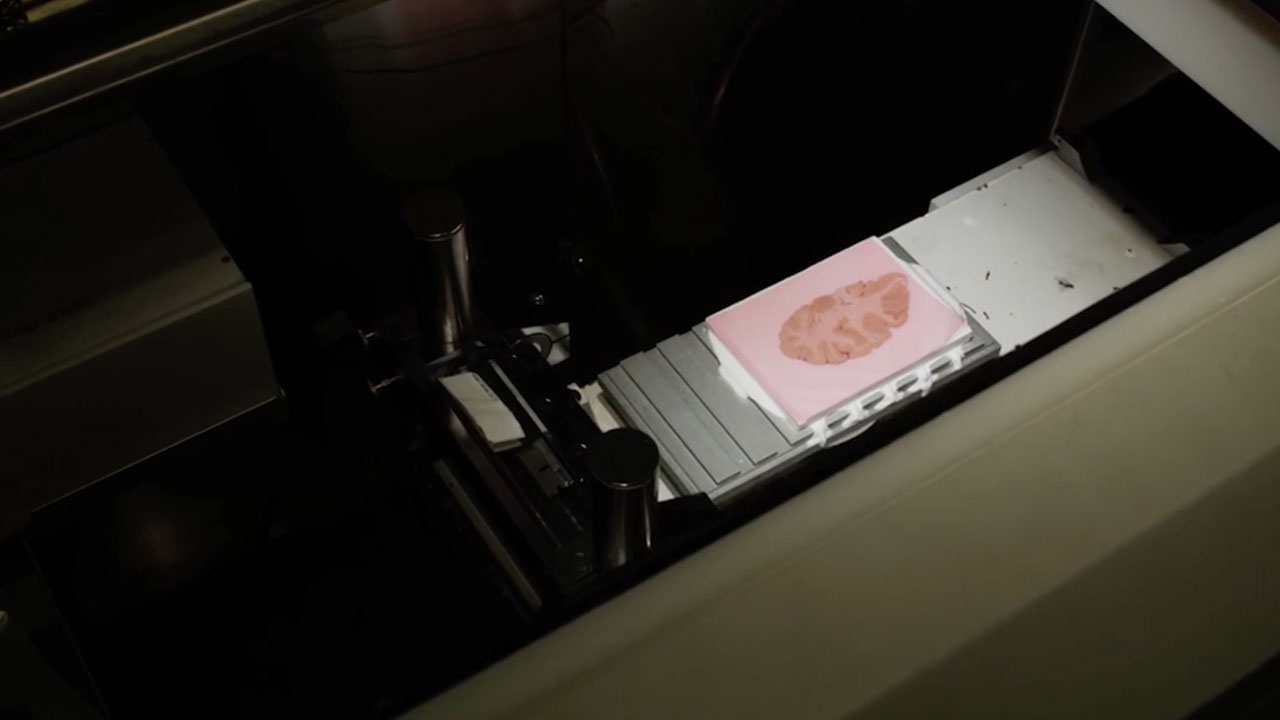 Bluebrain: Competition
Noah Hutton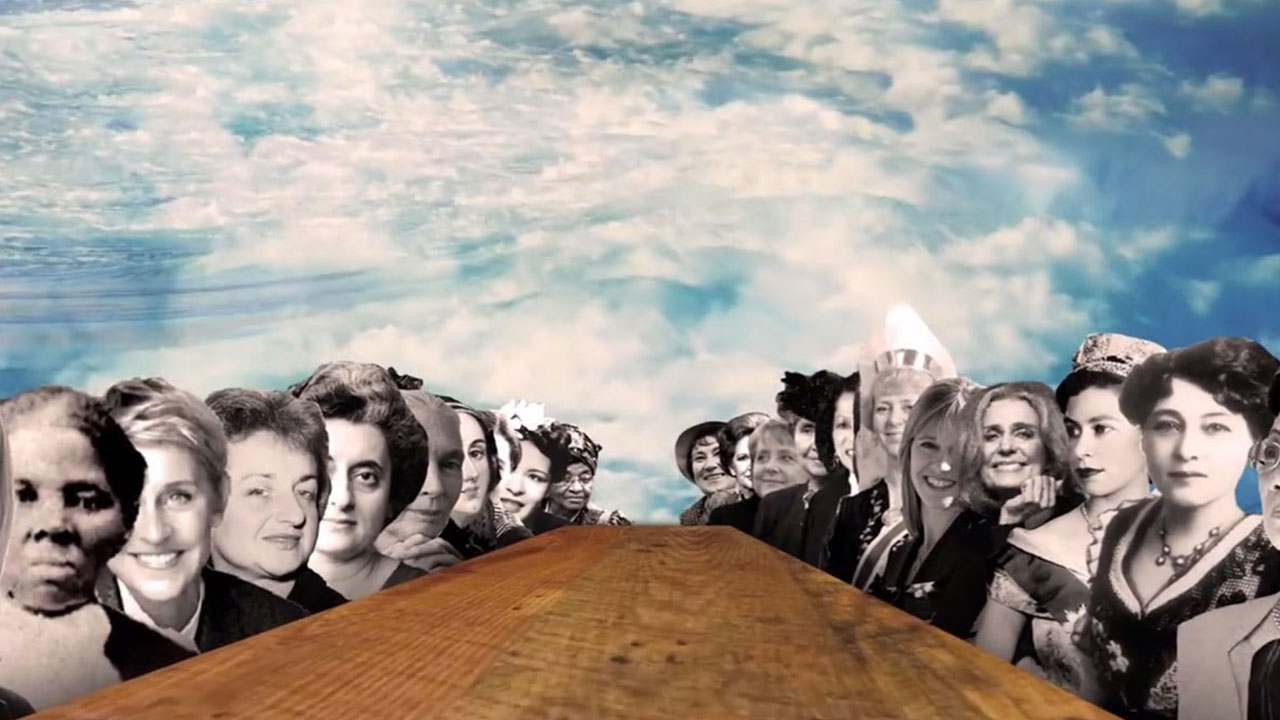 50/50: Rethinking the Past, Present & Future of Women + Power
Tiffany Shlain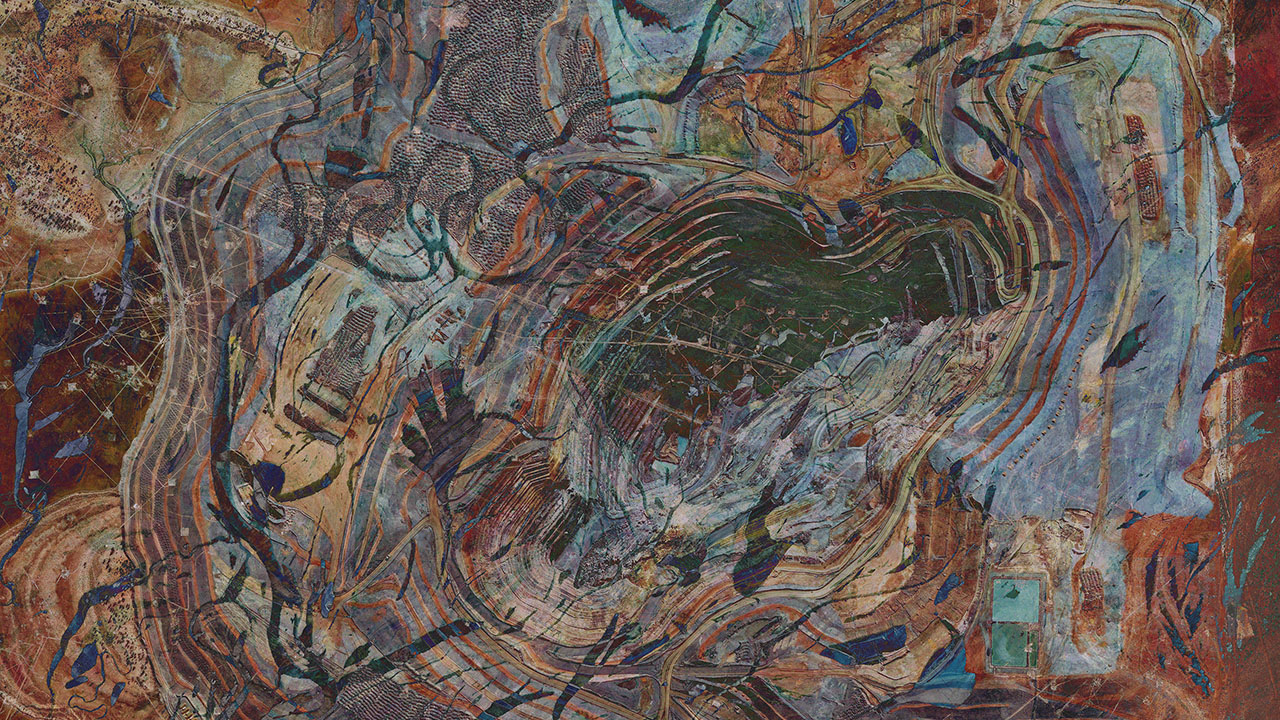 Horror Vaccui
Matteo Zamagni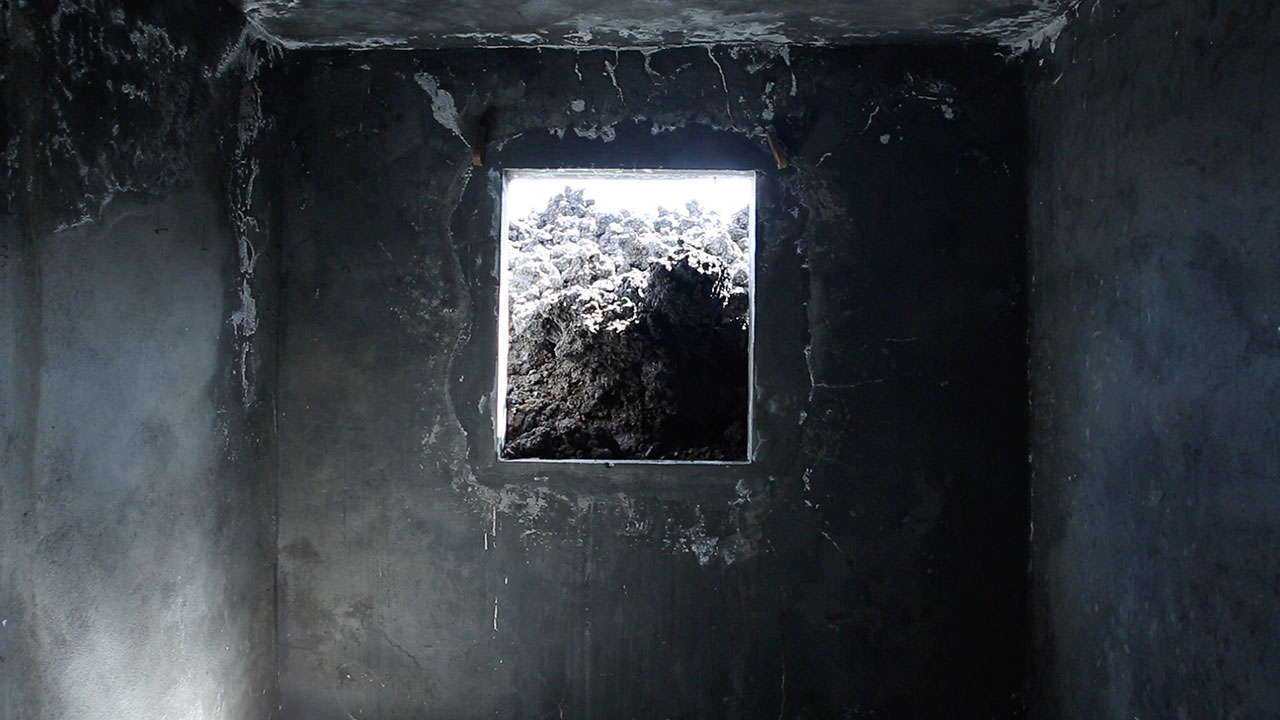 The Ashes Remain Warm
Mónica Martins Nunes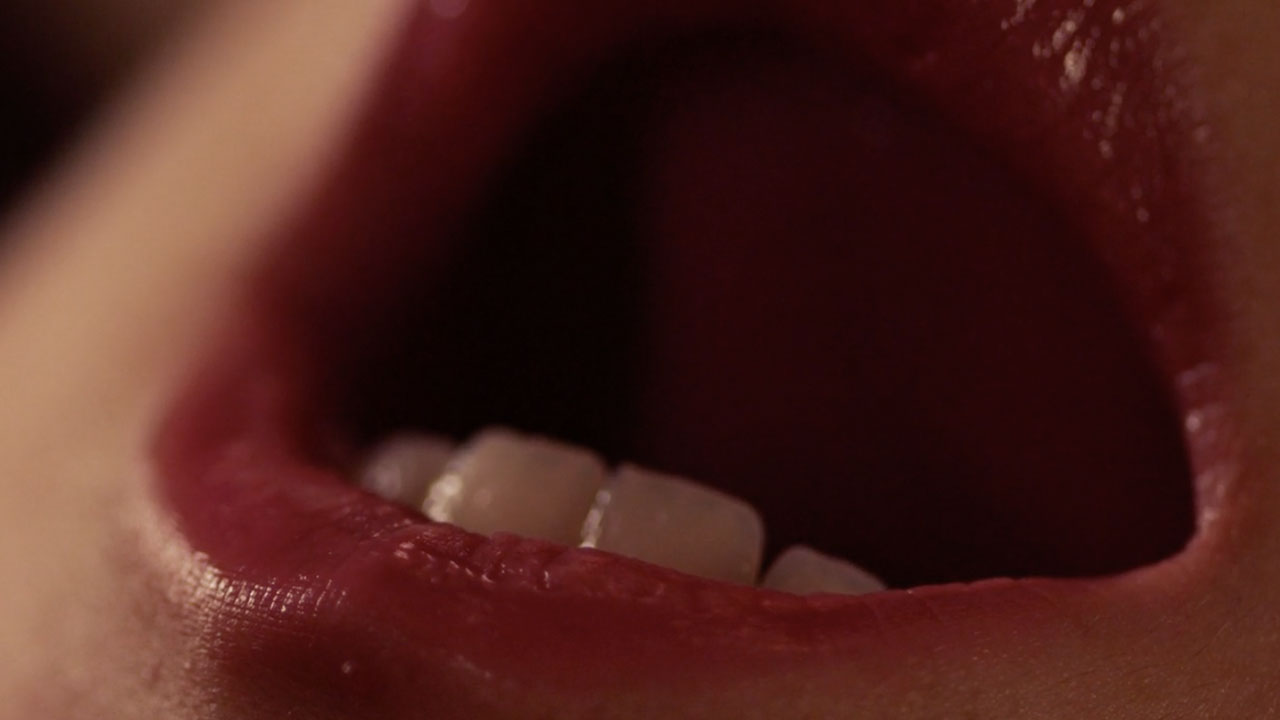 O
Cris Gris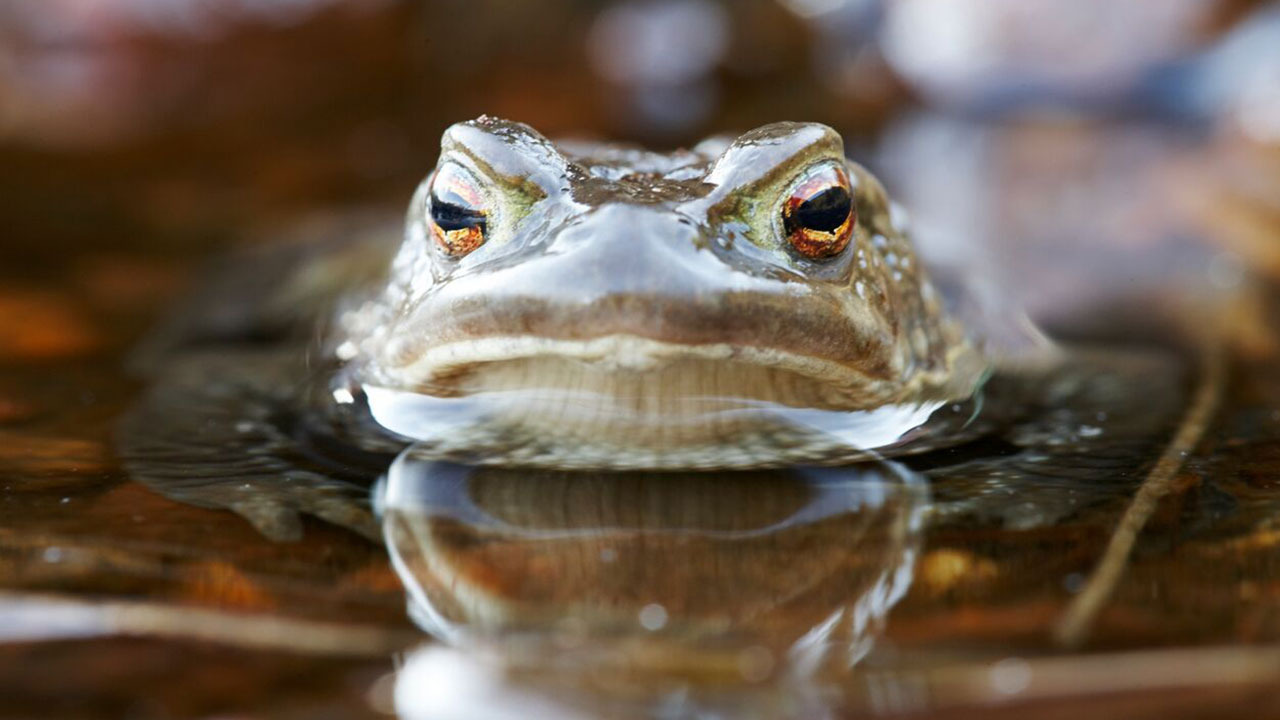 A Toad Story (Kunsten å leggje seg paddeflat)
Are Pilskog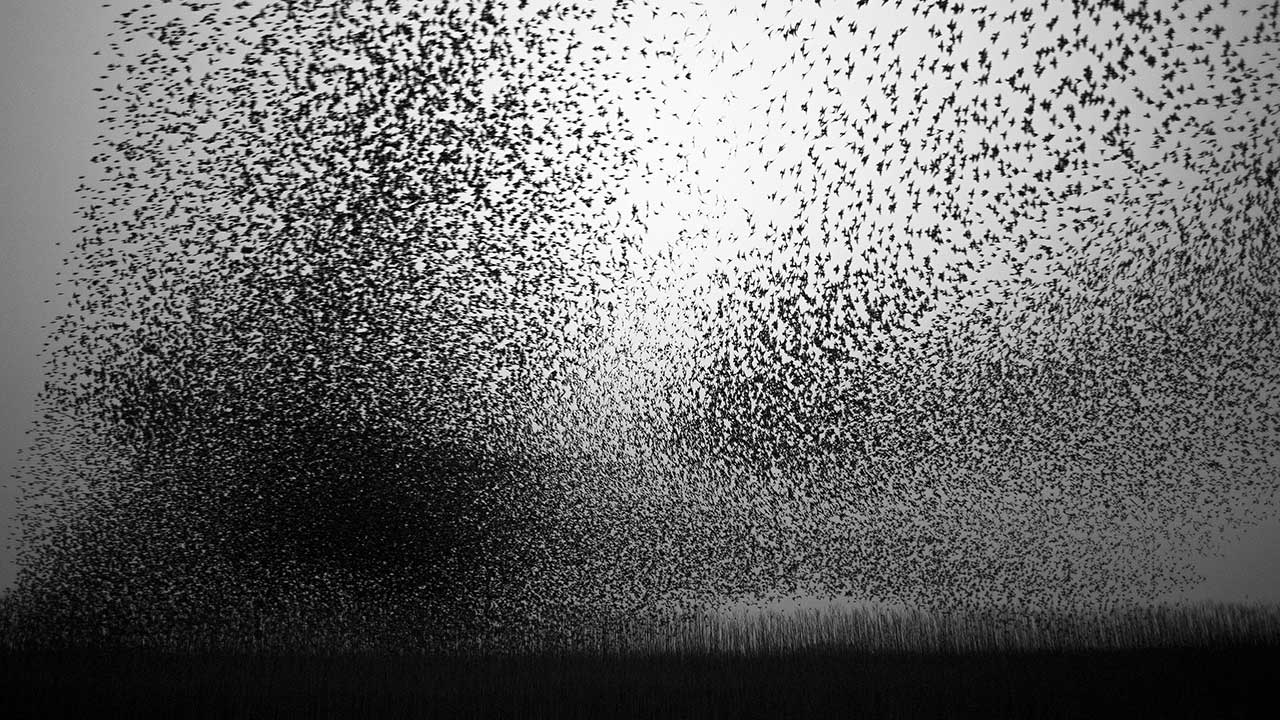 The Art of Flying
Jan Van Ijken
Haute Flash
Marne Lucas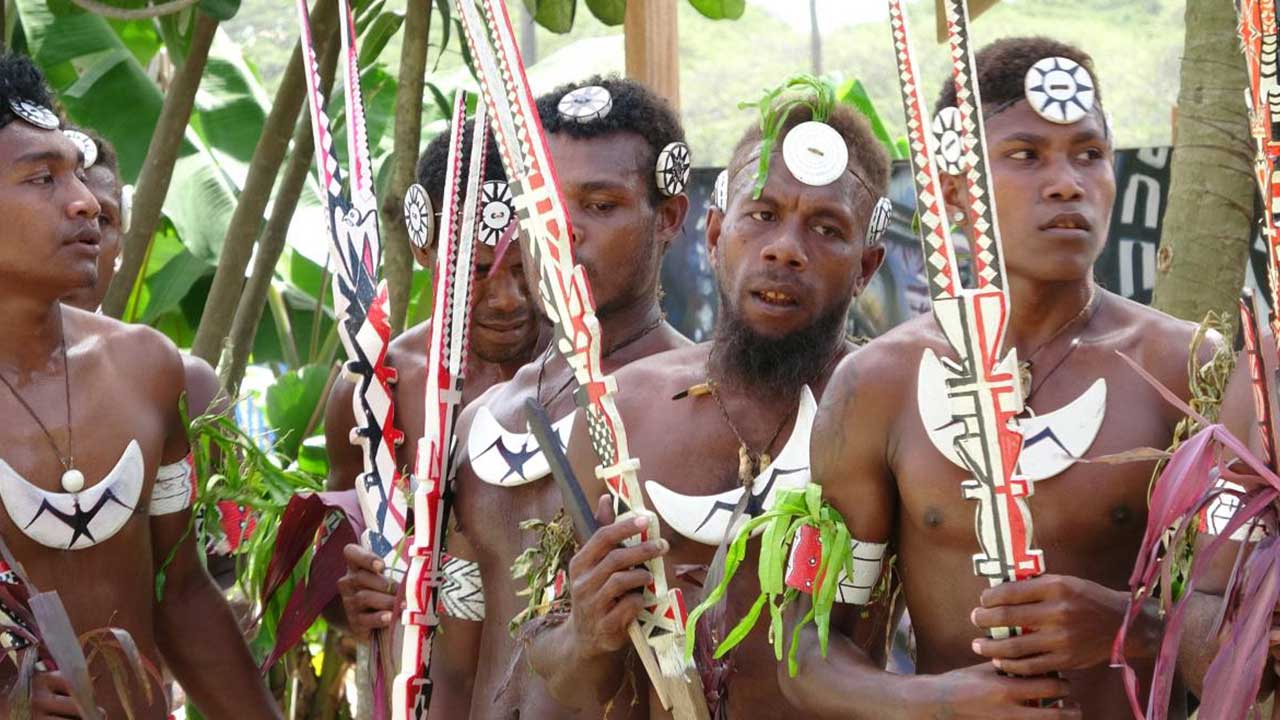 WANTOKS: dance of resilience in Melanesia
Iara Lee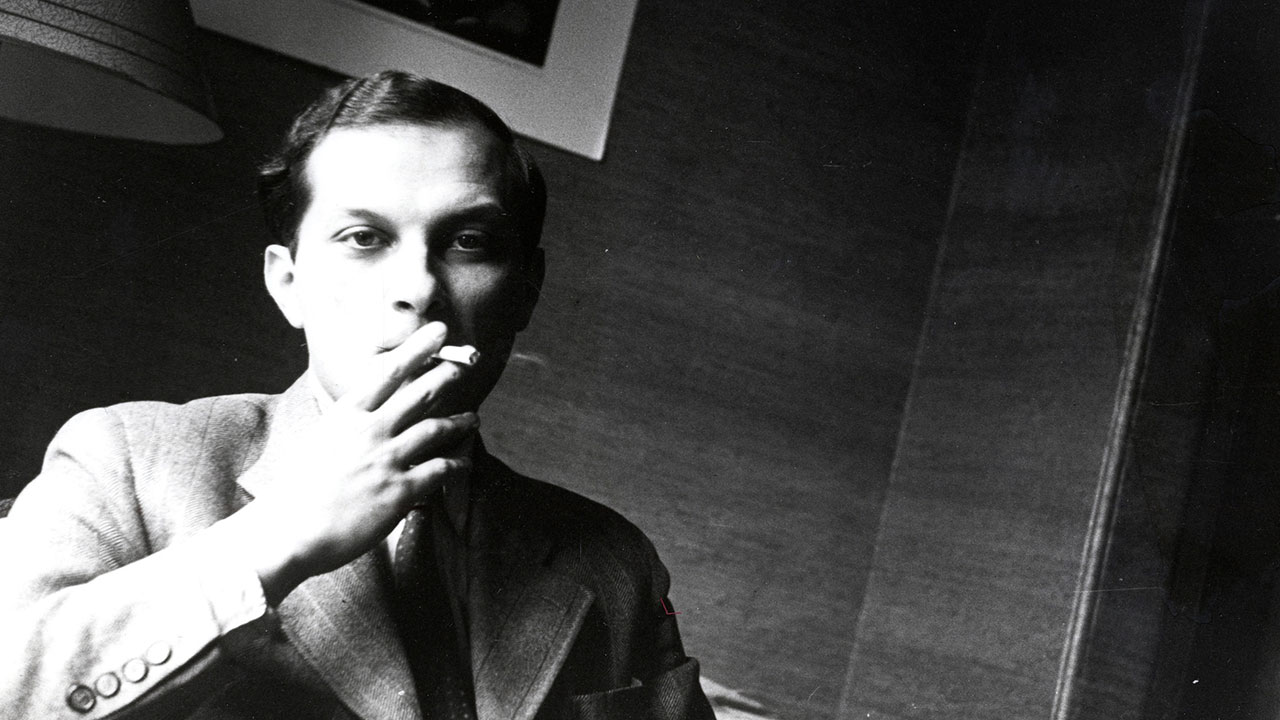 Adventures of a Mathematician
Thor Klein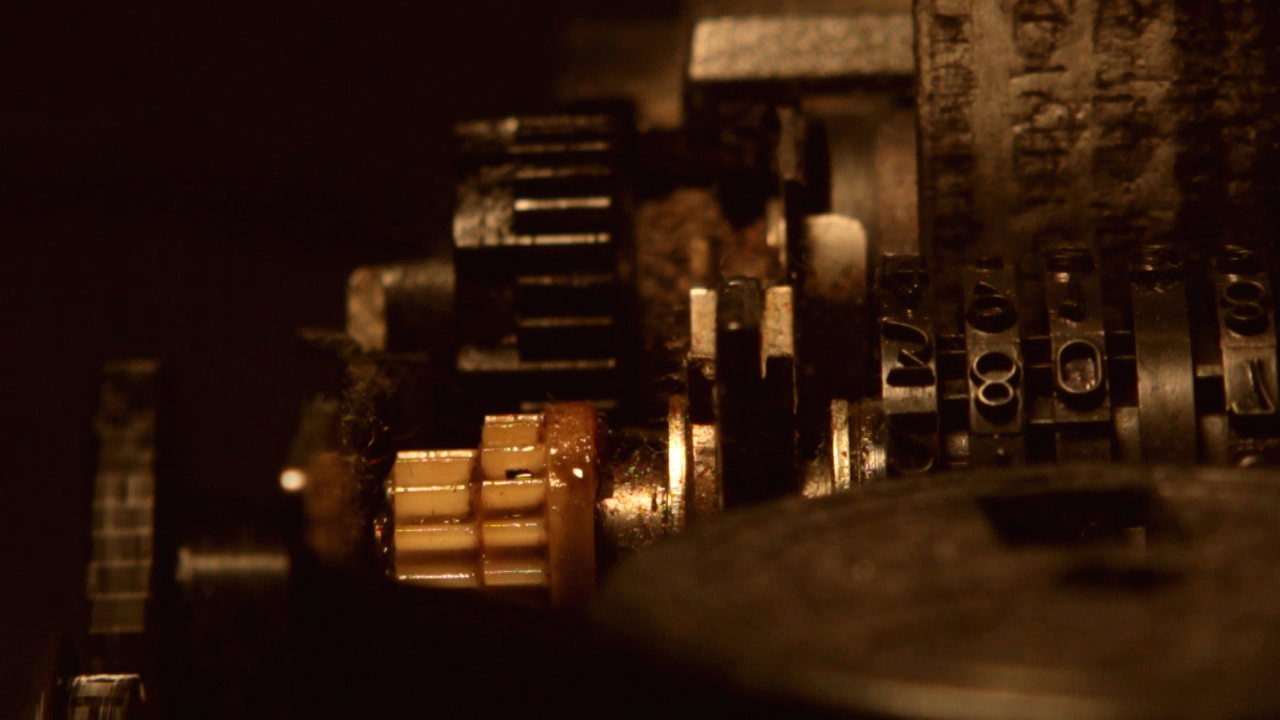 Machines
Jeremias Altmann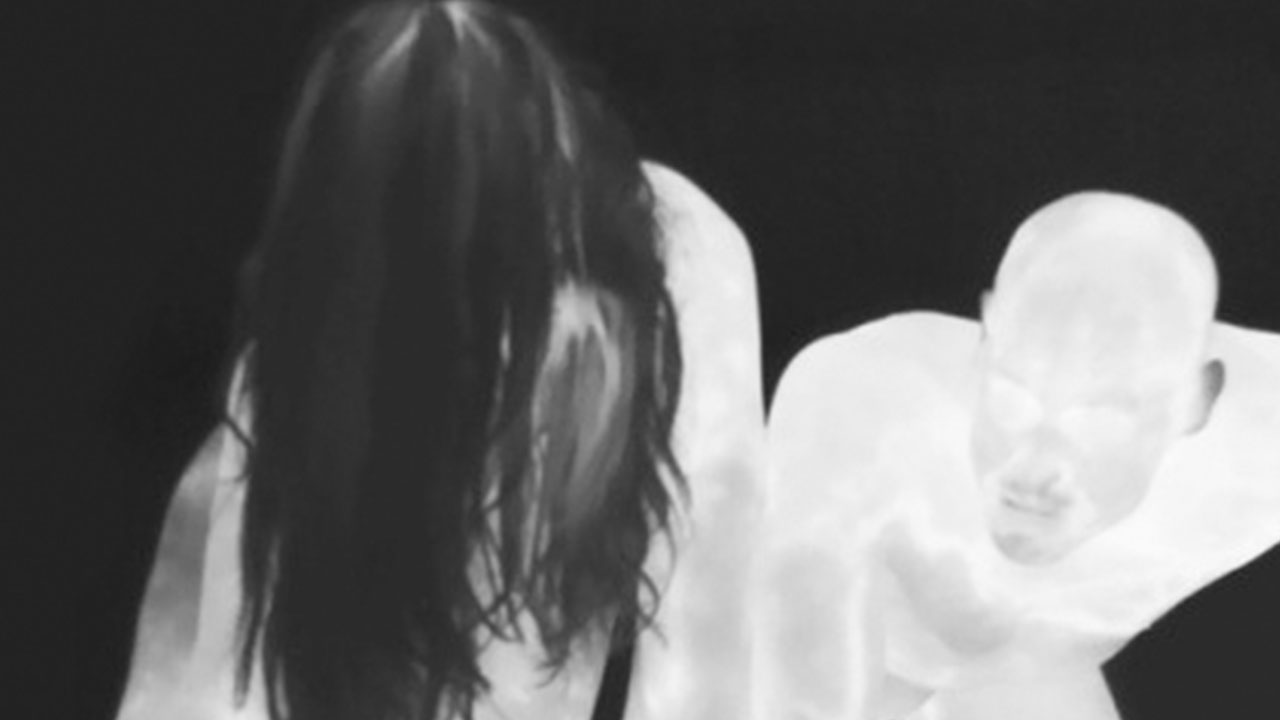 Incident Energy
Marne Lucas,Jacob Pander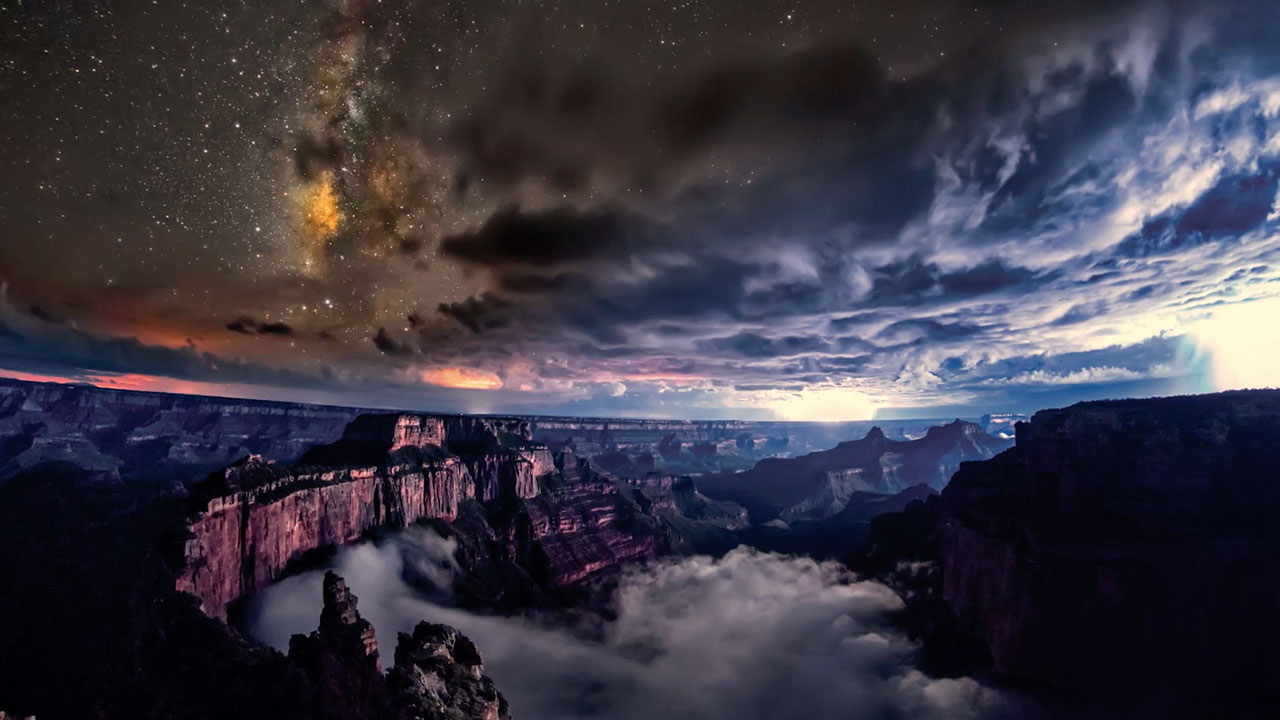 Kaibab Elegy
Harun Mehmedinovic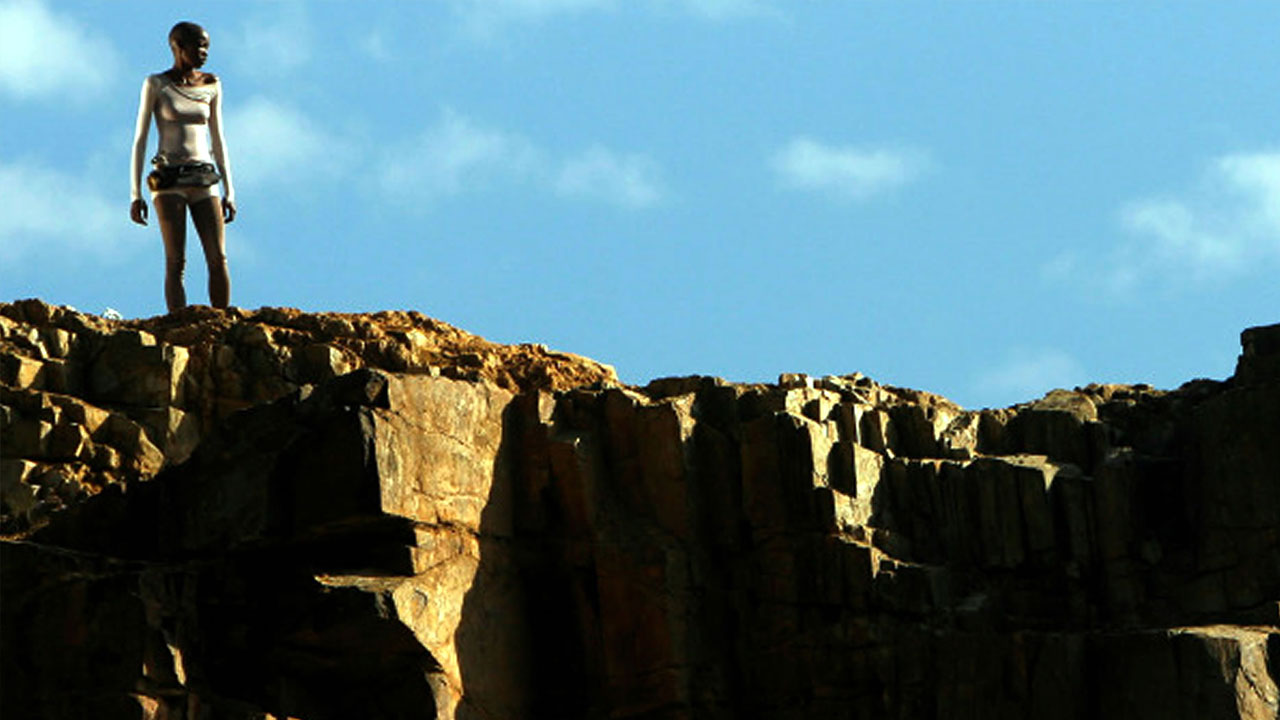 Imagining the Future in the Global South
On Land and Sea: Visions of Landscapes in the Global South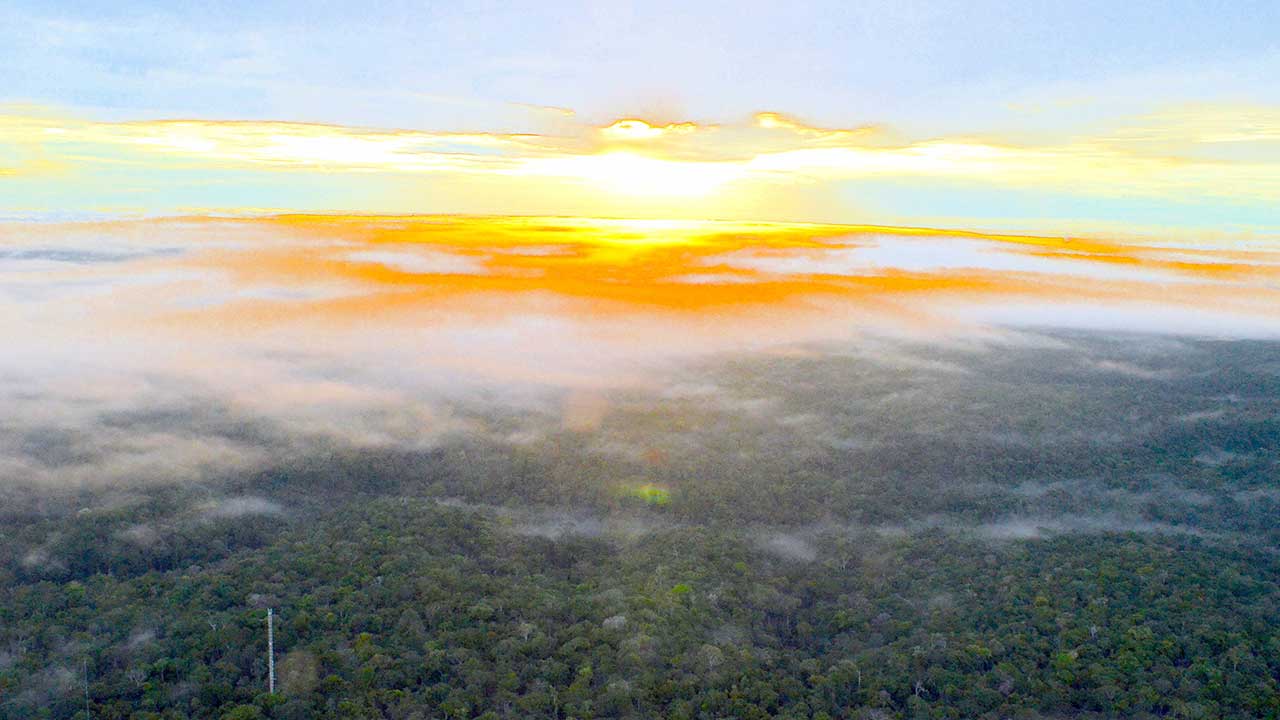 Global Warning: Reports Around the World on Climate Science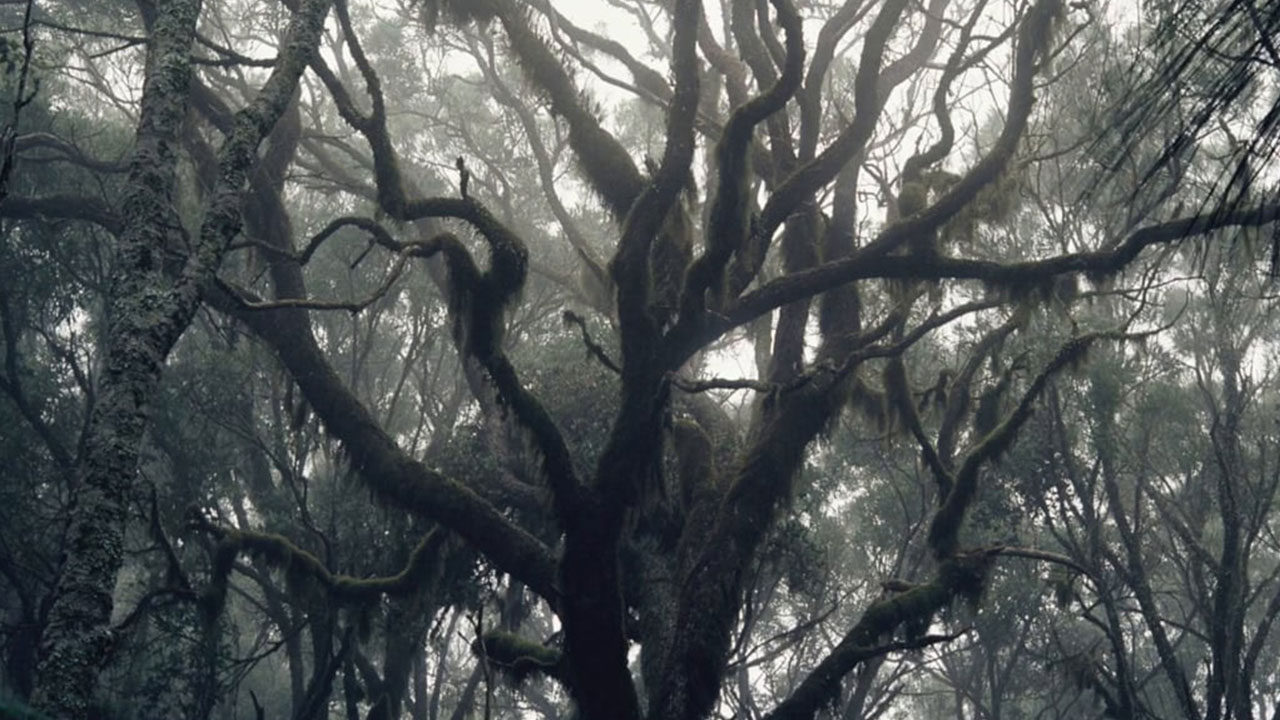 We and the Earth breathe together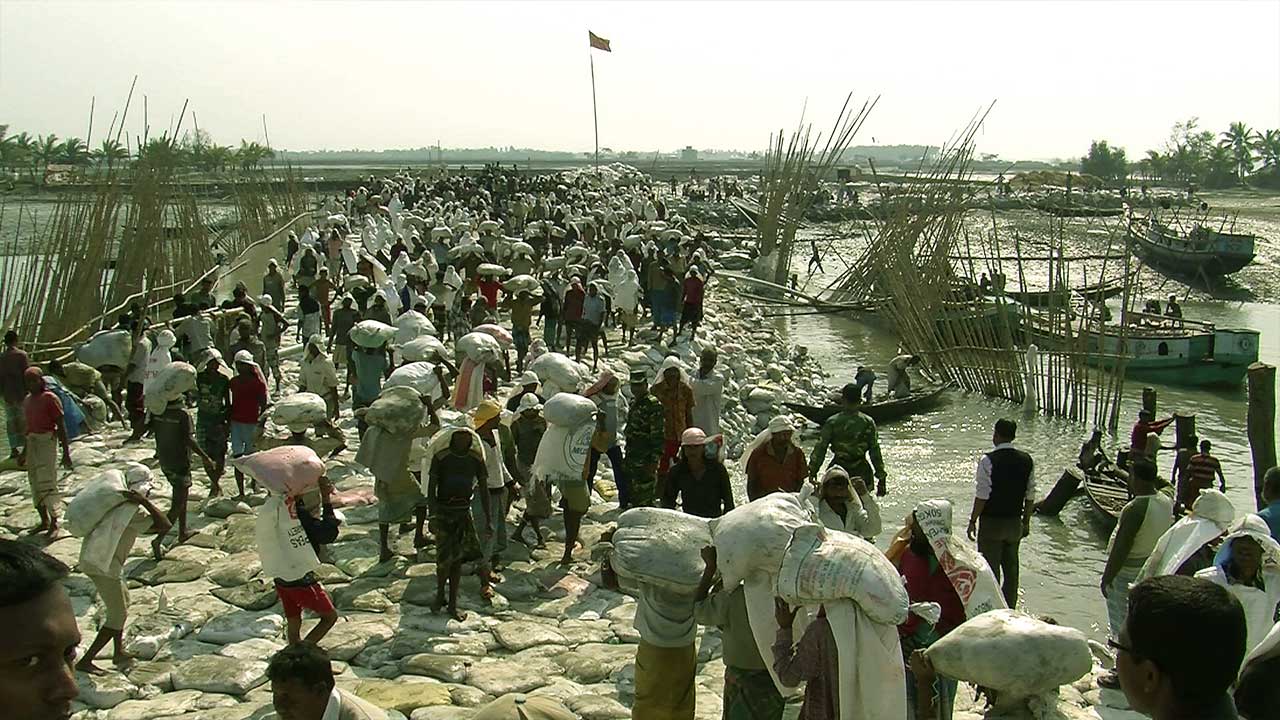 Retreating Earth, Environmental Refugees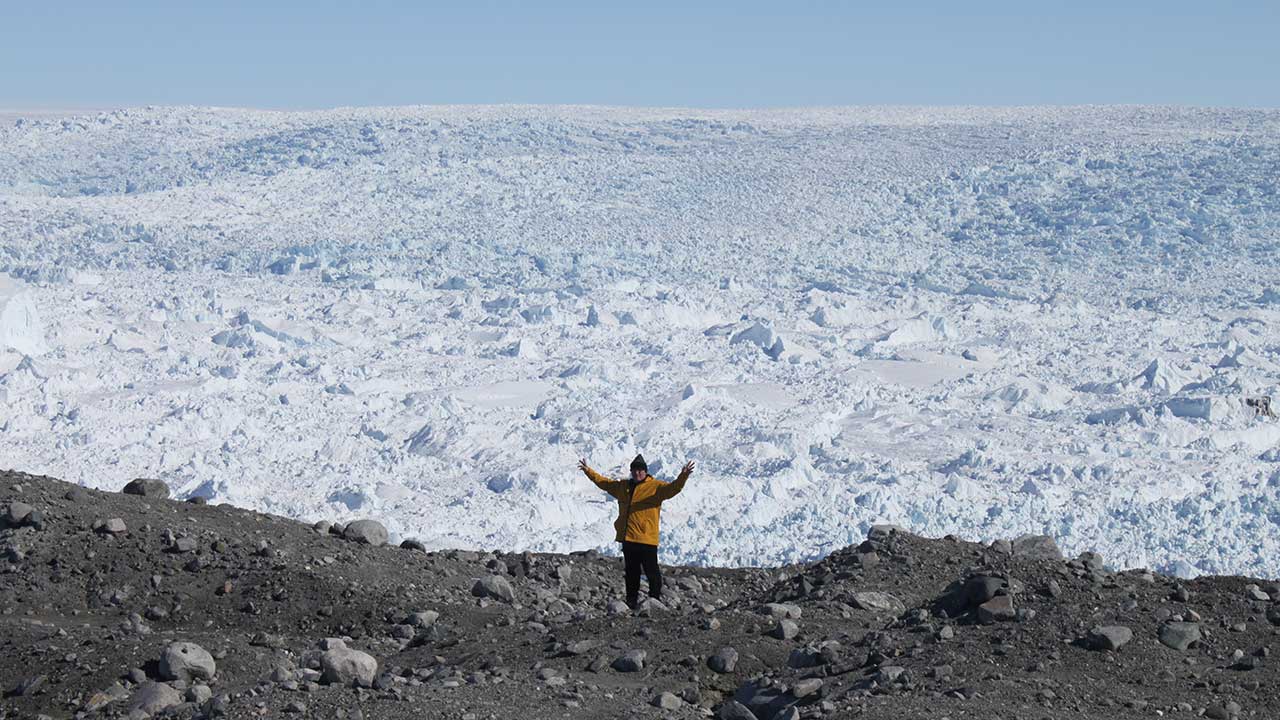 Visualizing the Real-World Effects of Climate Change on Glacier Streams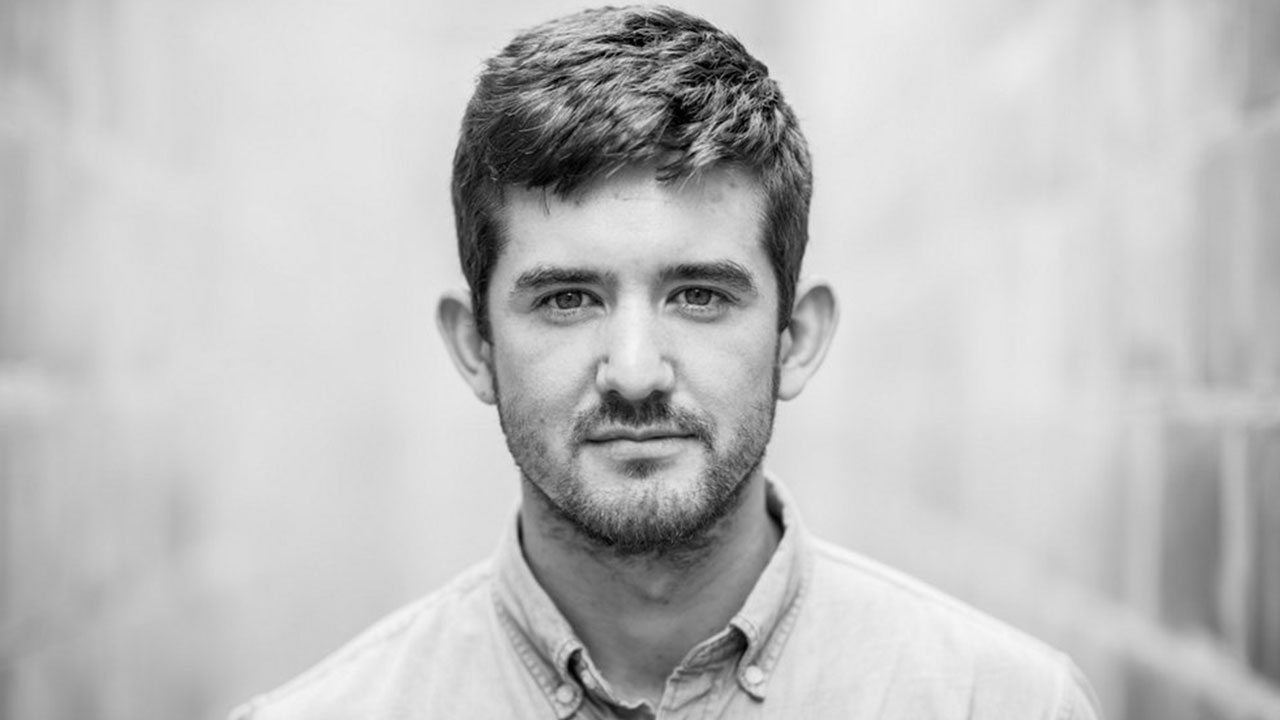 Selections from Bluebrain: A 10-Year Neuroscience Documentary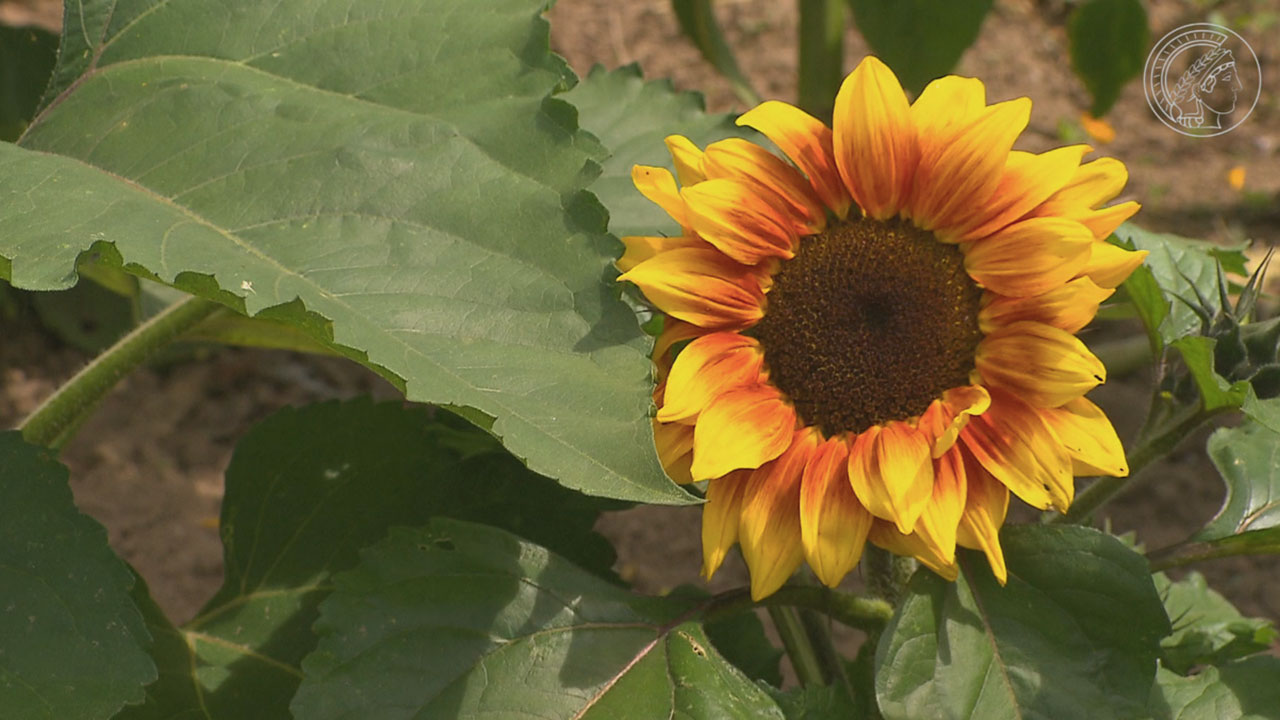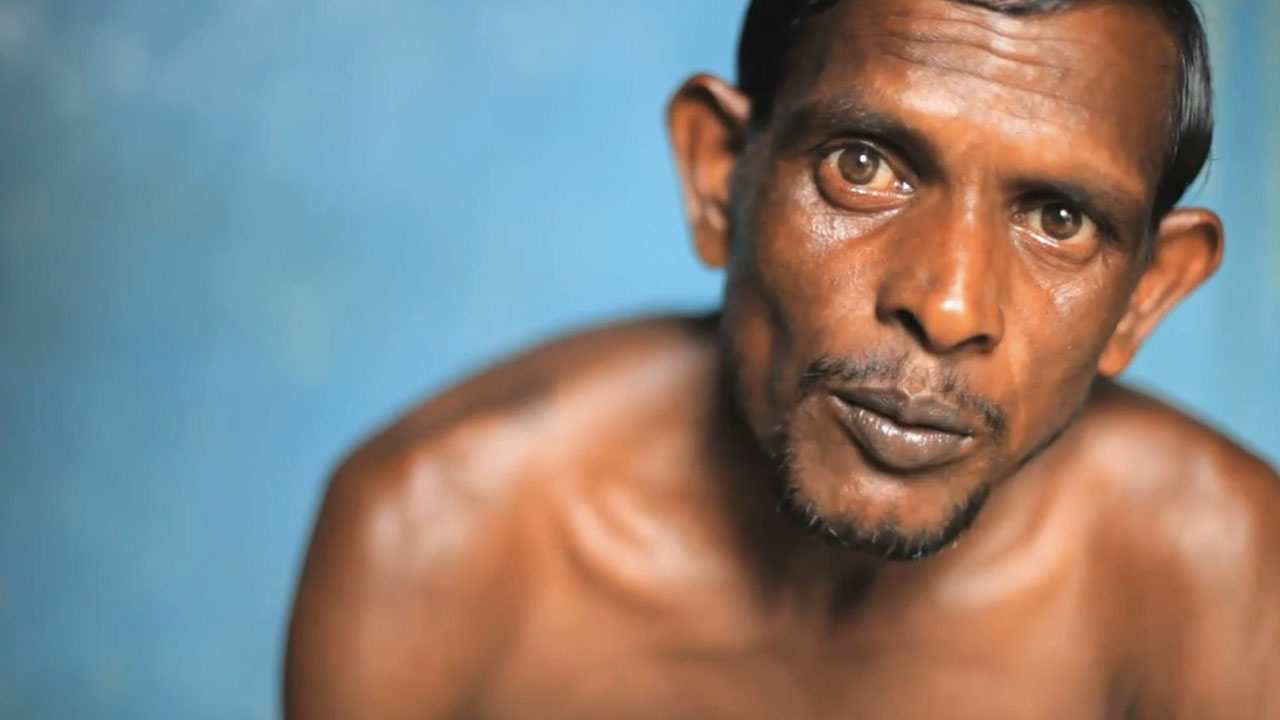 Fracking, Hurricanes, Rising Seas, Leadership, and Climate Change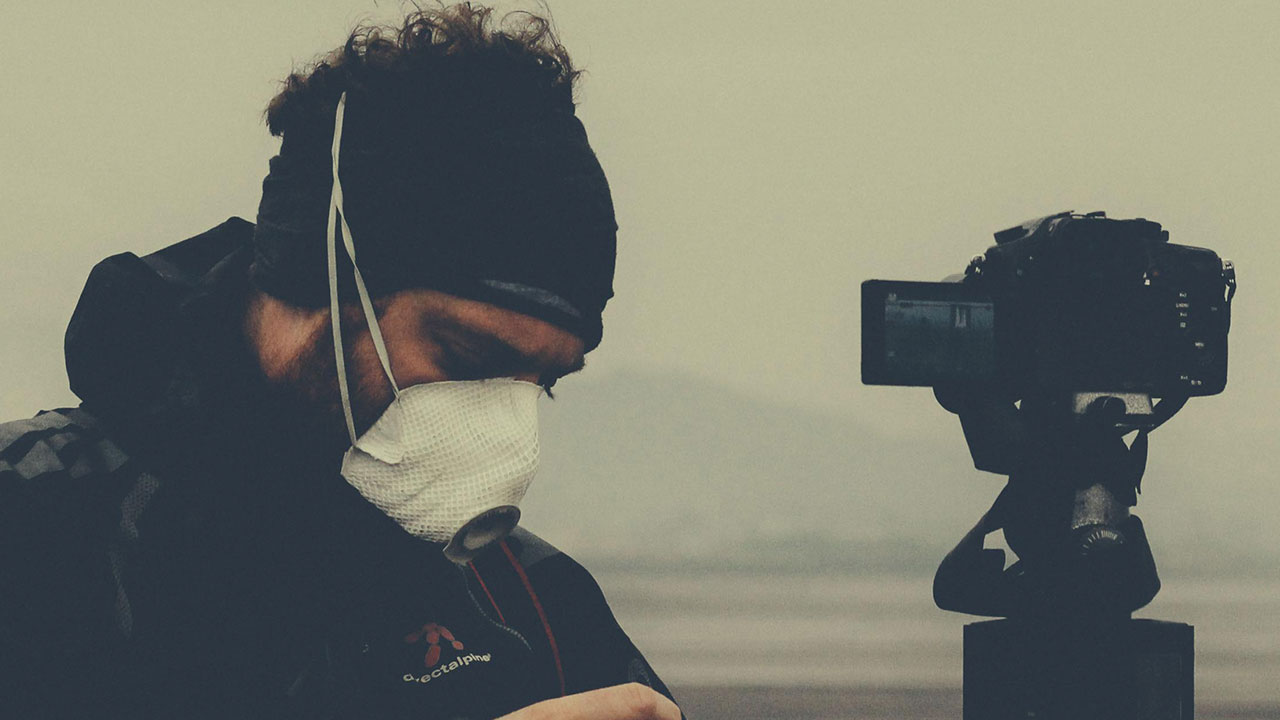 Stories from the the Edge of the Map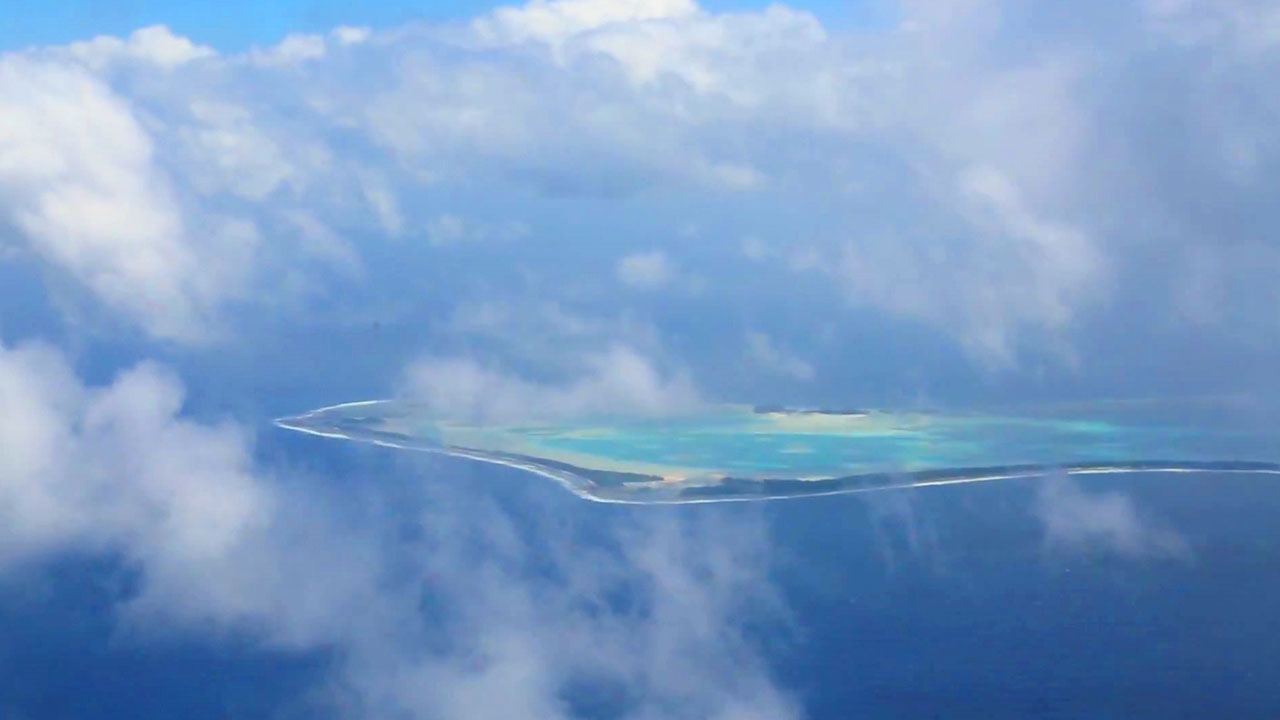 Cyber Nations: An Interview with the director of .TV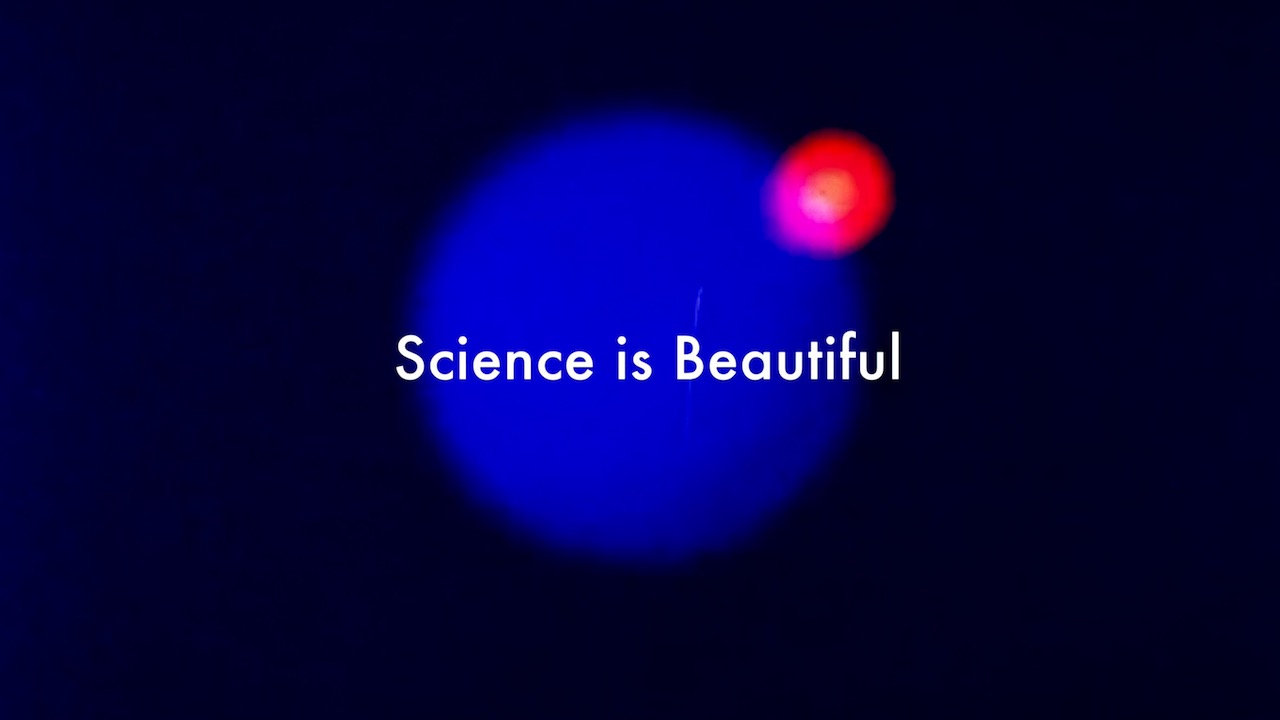 7 Ways to Promote #ScienceMatters in Your Daily Life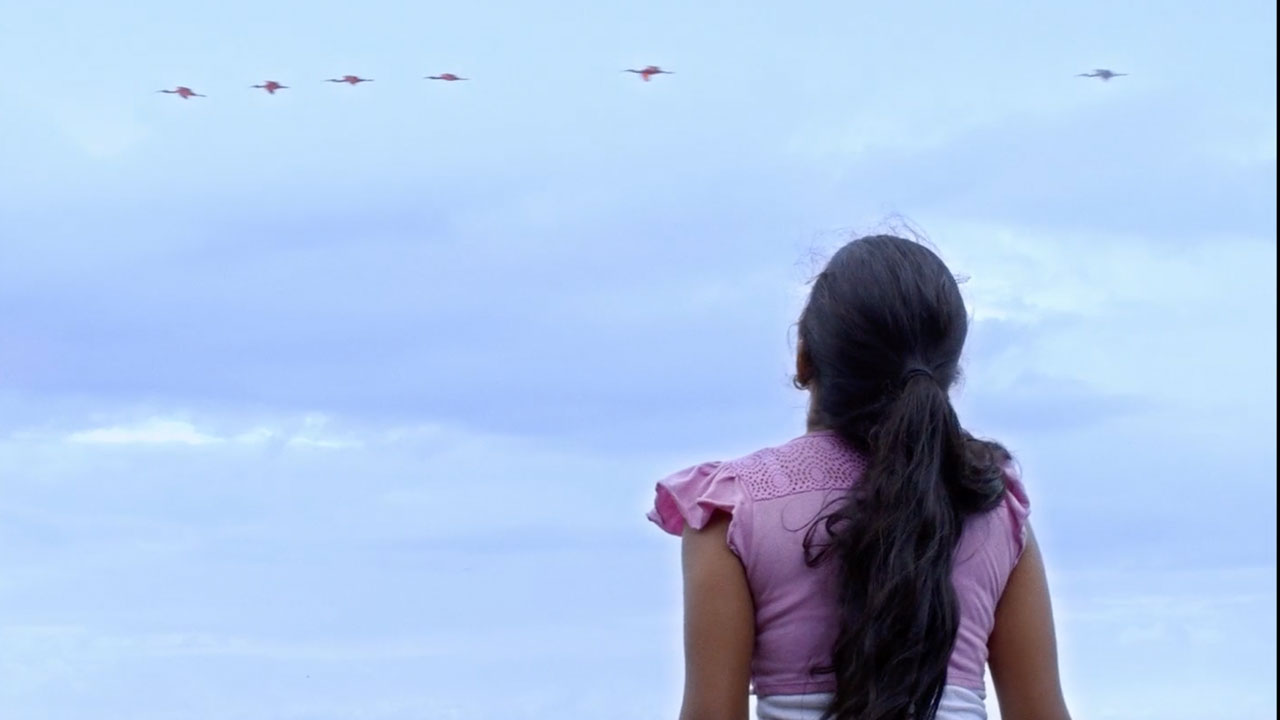 Transformative Desperation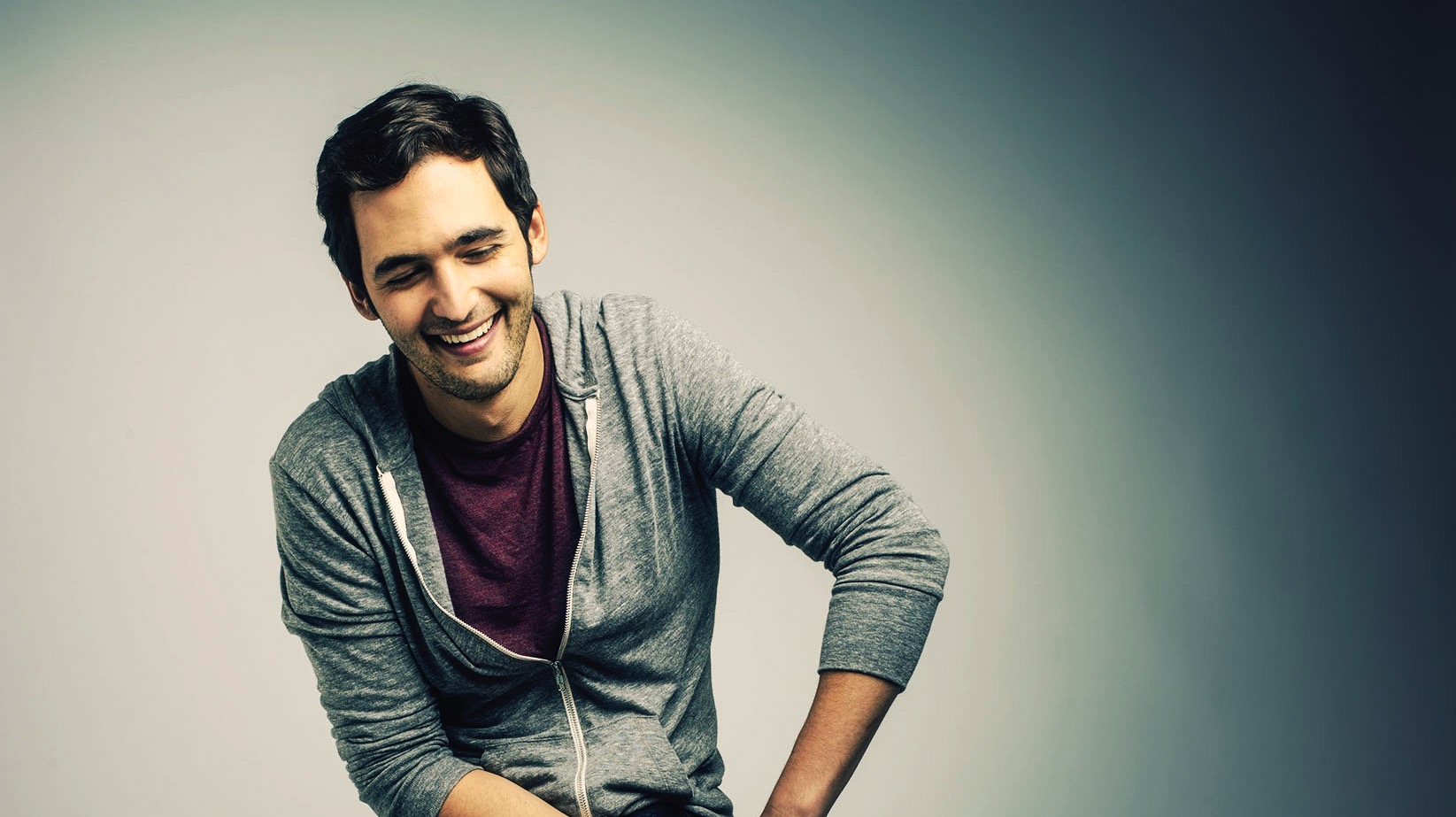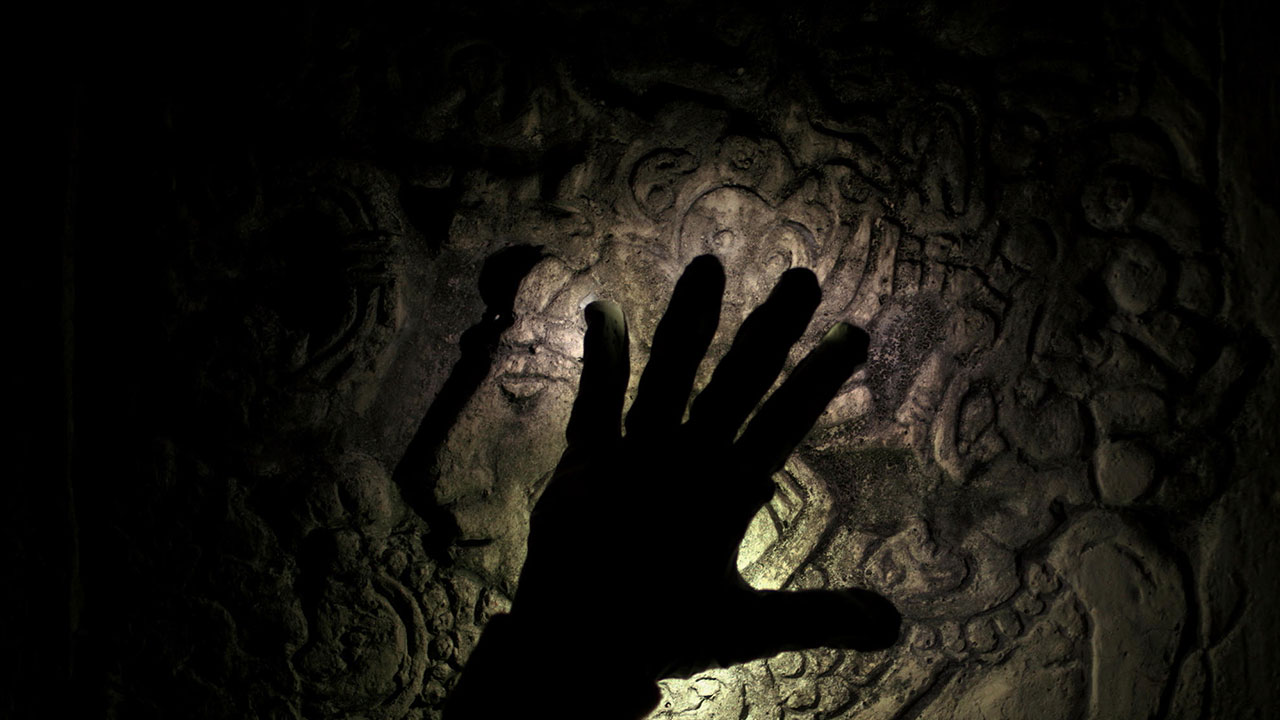 Trance-like Rituals in Mexico Predict the Future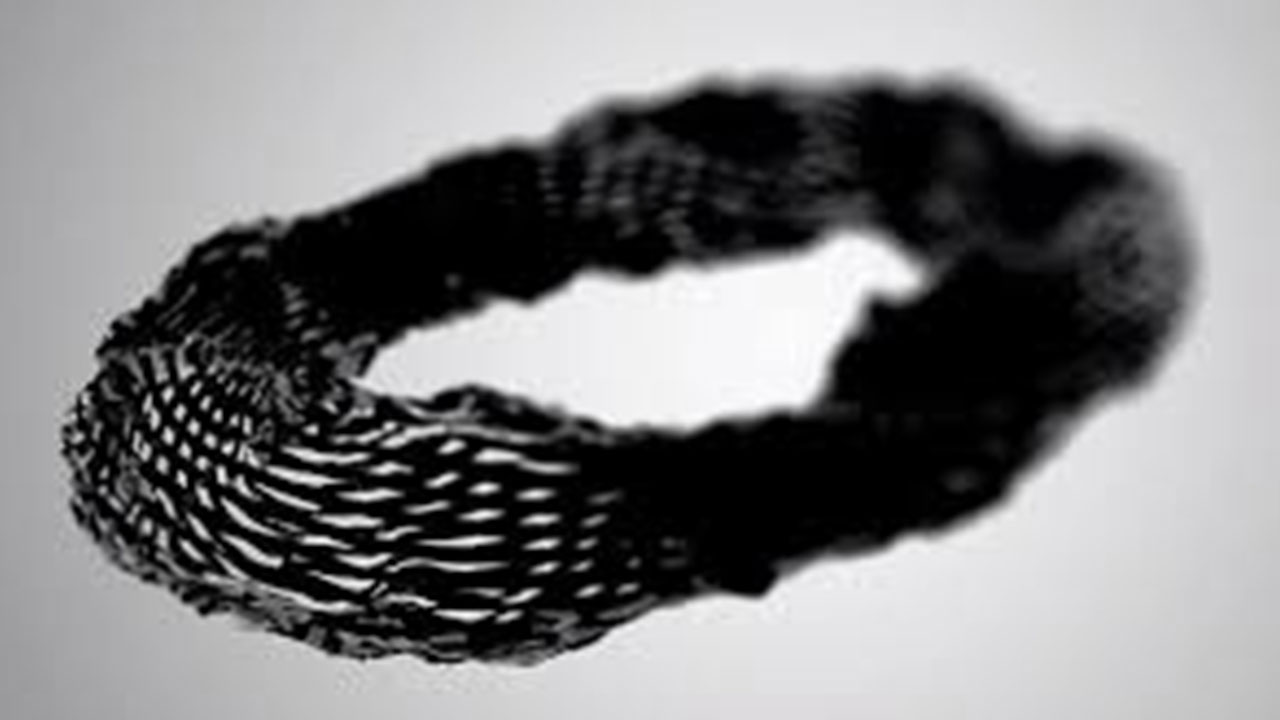 Culture, Health and Art in Africa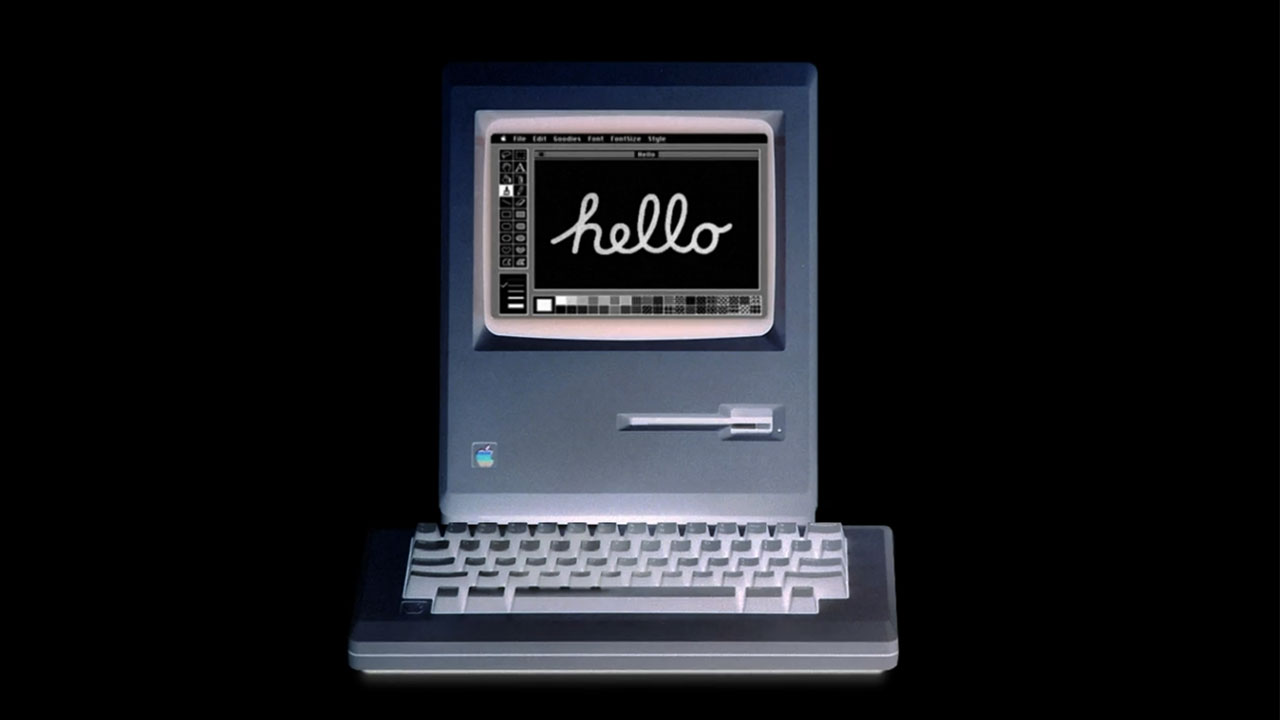 Cultural Heritage and Filmmaking in Kenya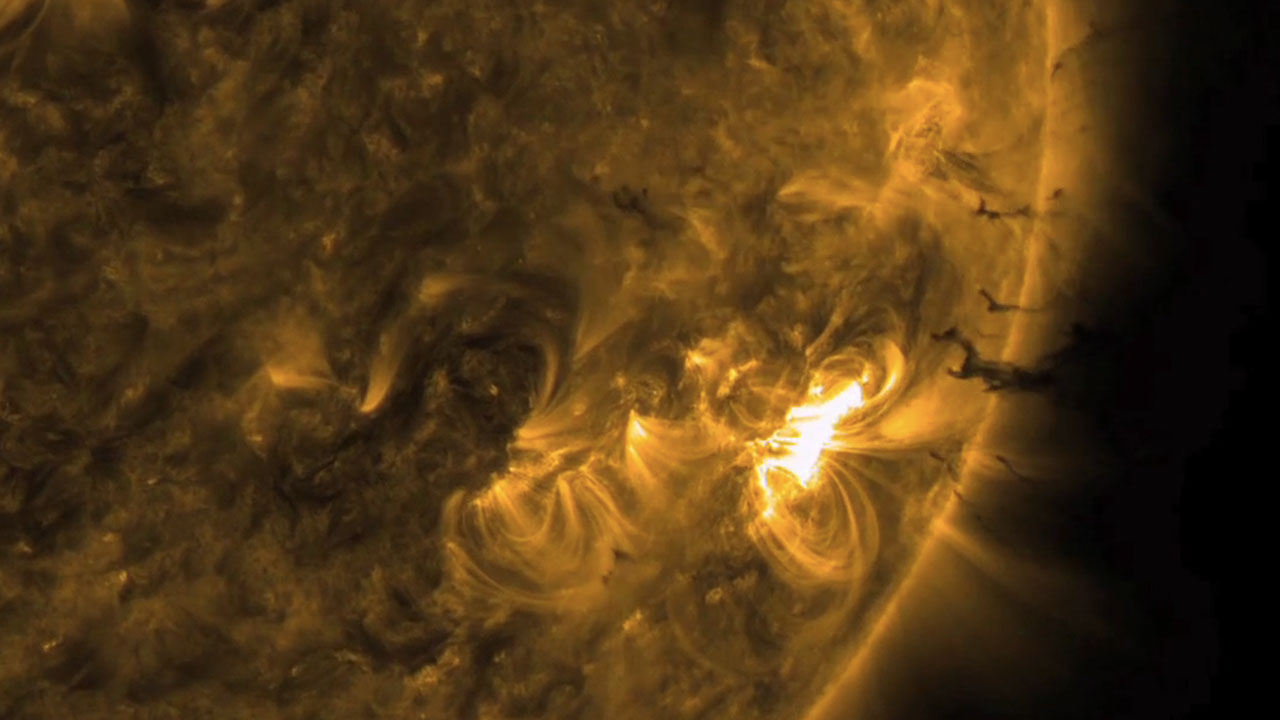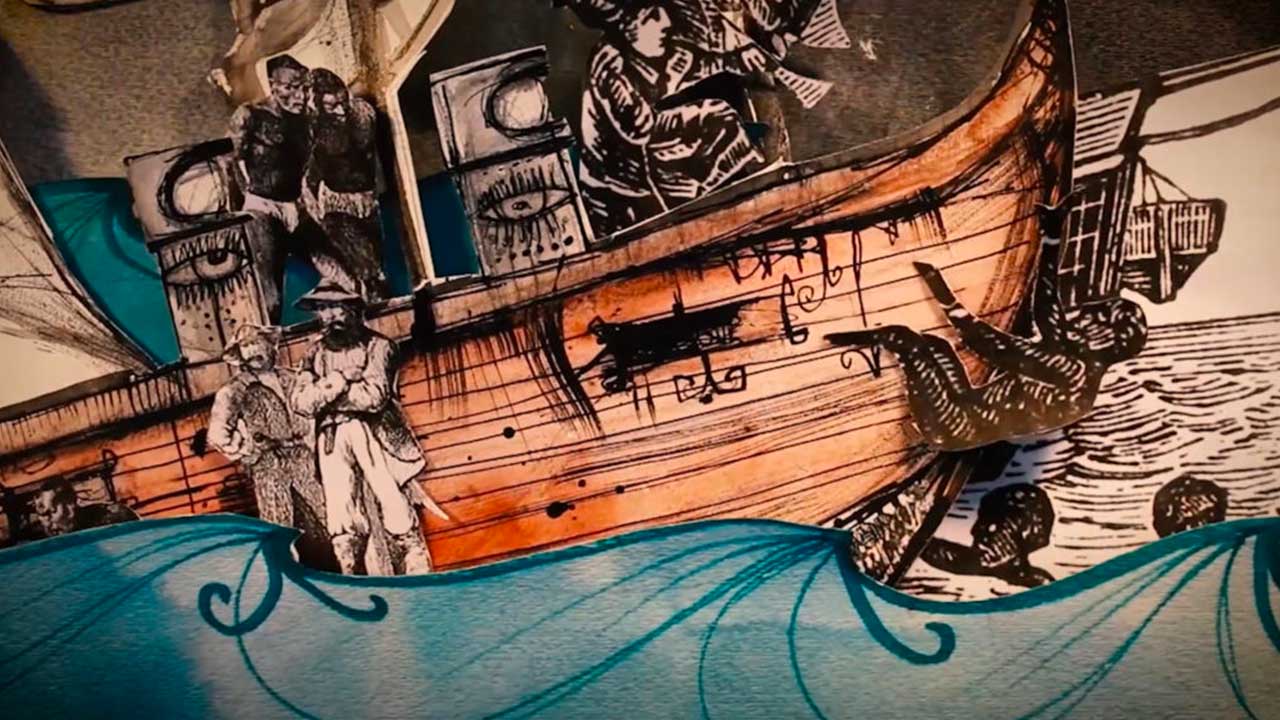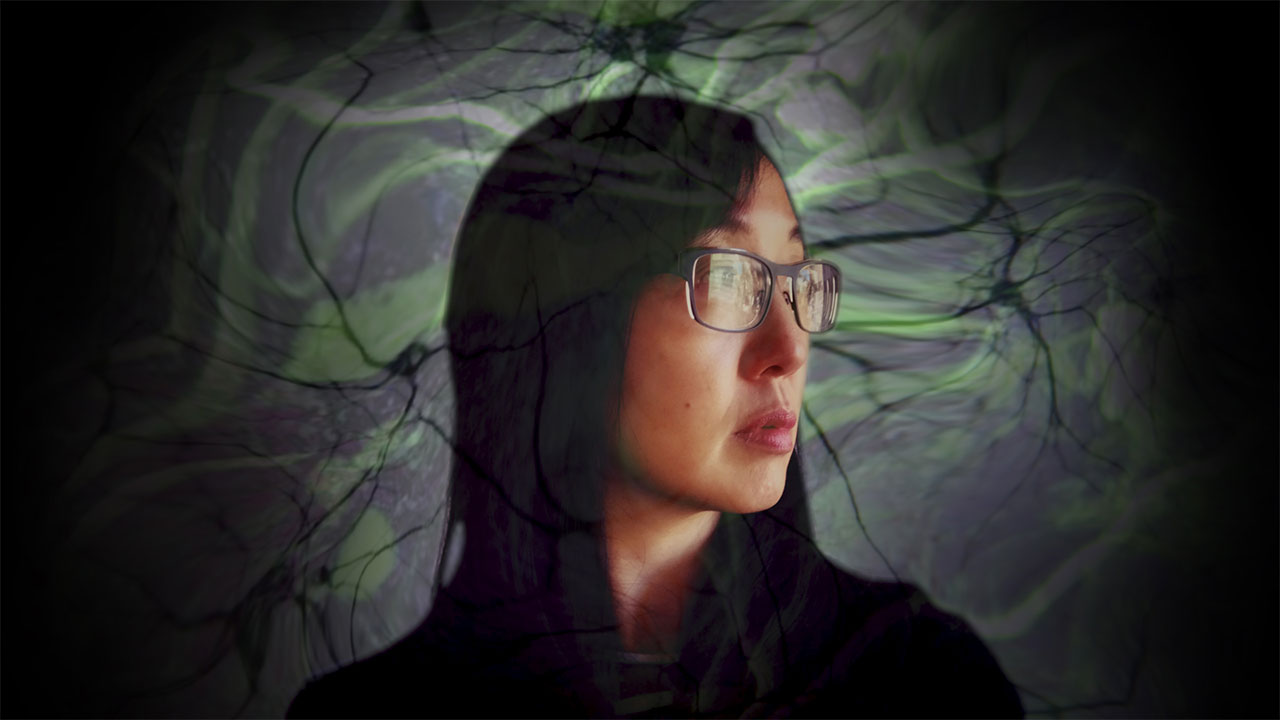 The Netherworld of Consciousness: Films of Jeannette Louie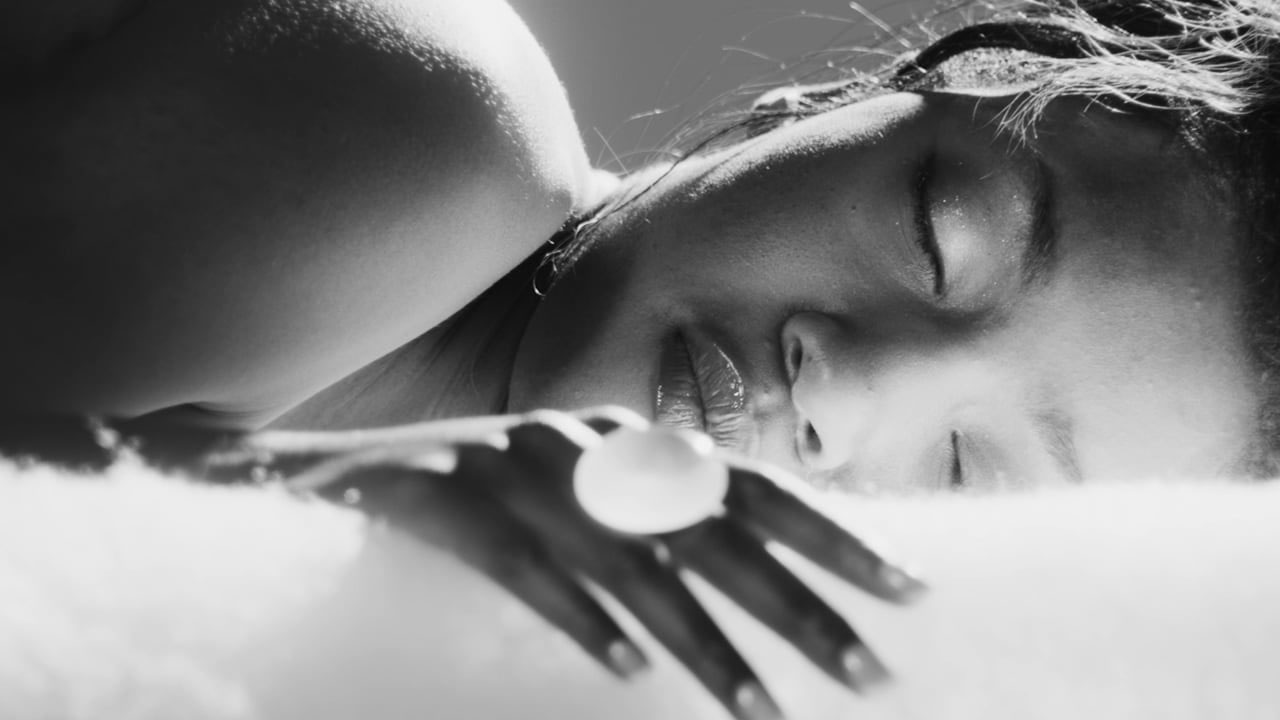 My heart, the cold has already killed me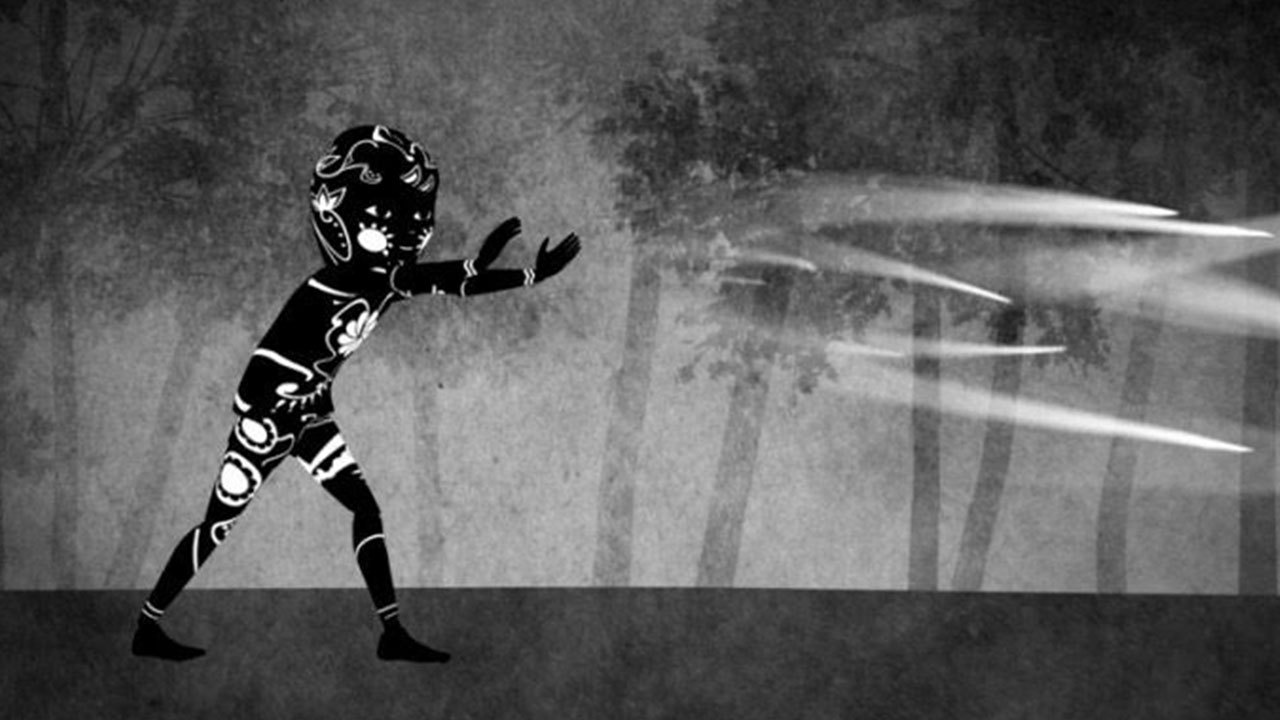 Avatars, myths, shadows, and hieroglyphs: Screens in Southeast Asia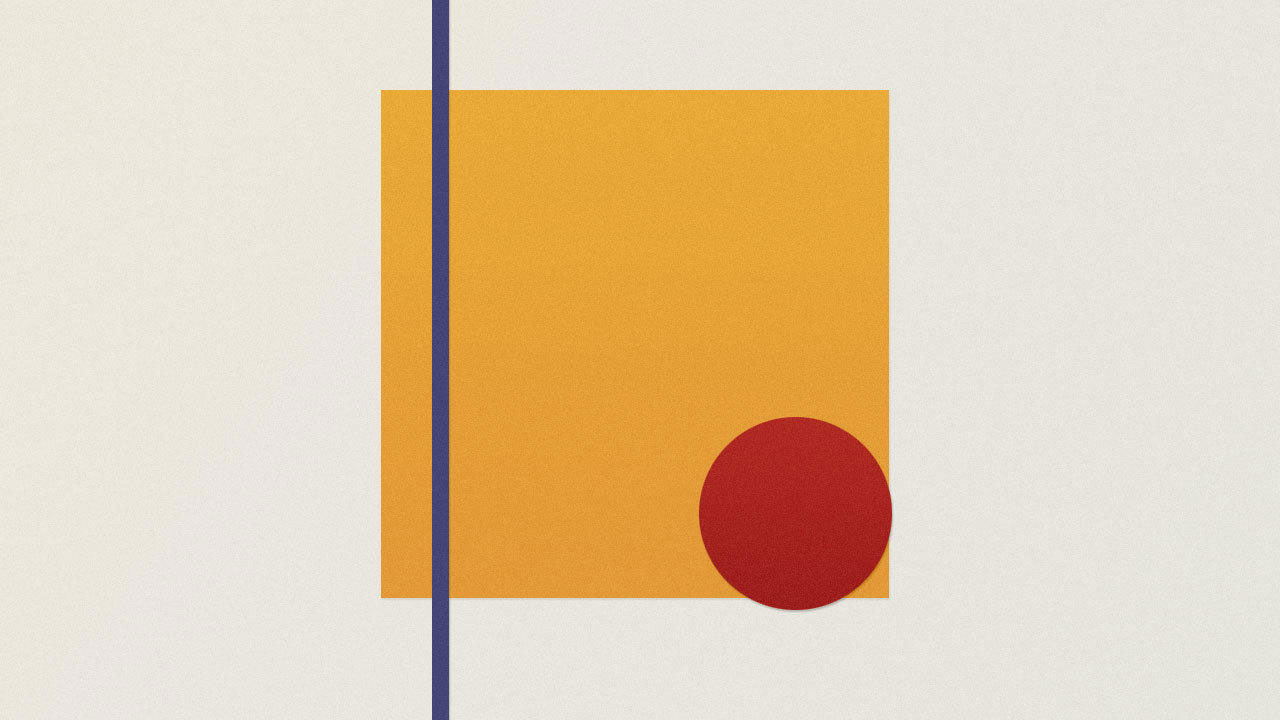 Film, Knowledge, Networks: the Collaboratorium + Open Media Science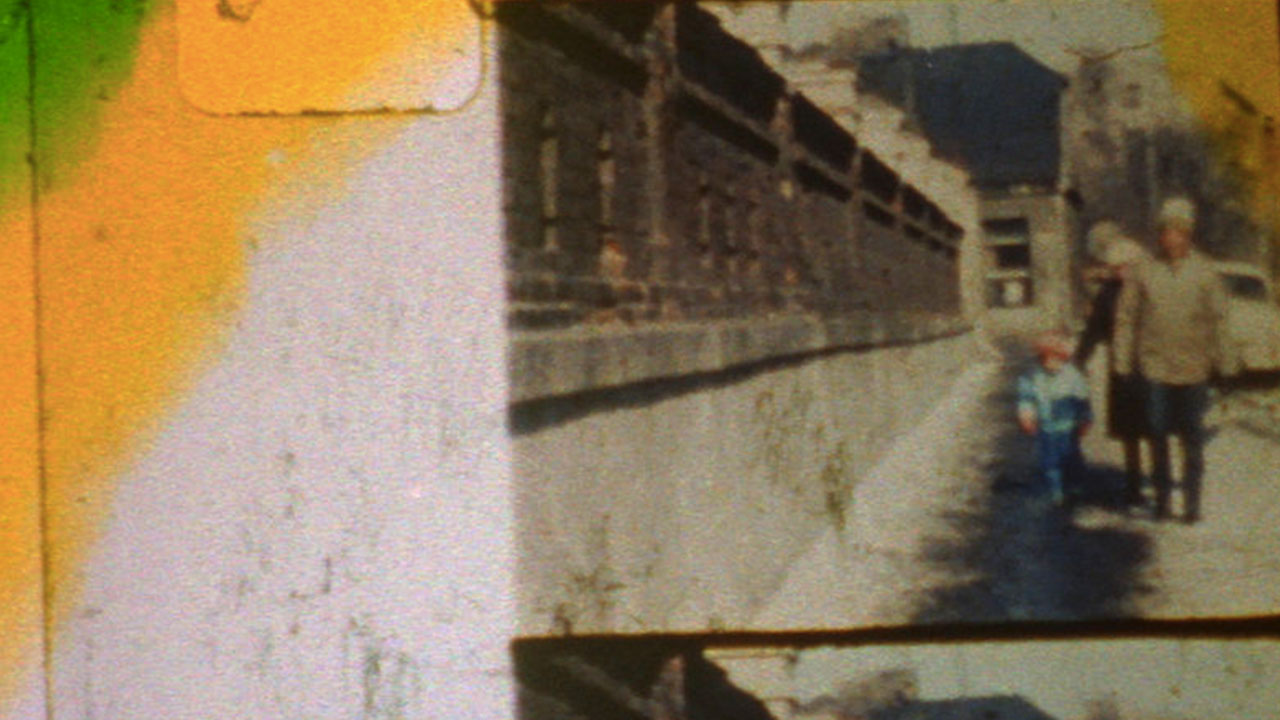 The Artwork of Migration: How movement functions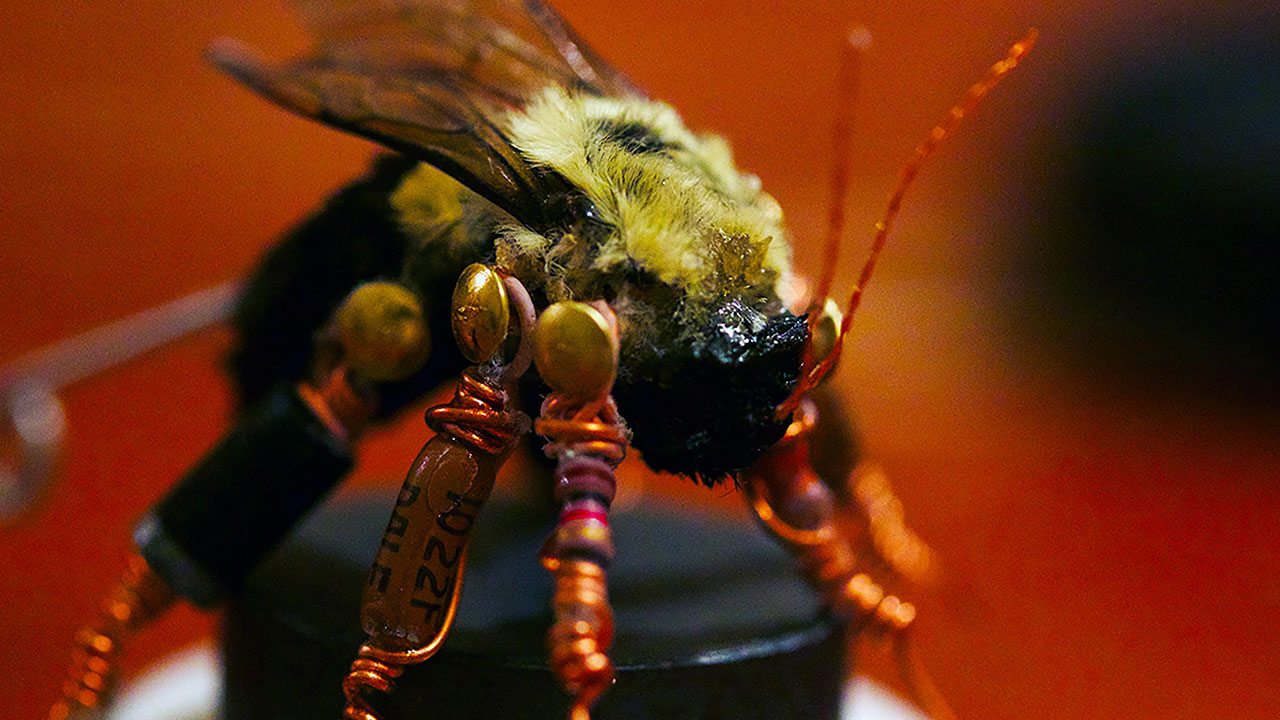 New Life: Survival and Resurrection in short film
Attuning to Changing Planetary Conditions
Territories at the Microscopic Level
In Search of the Persian Leopard and Beyond: Rare Wildlife Films of Iran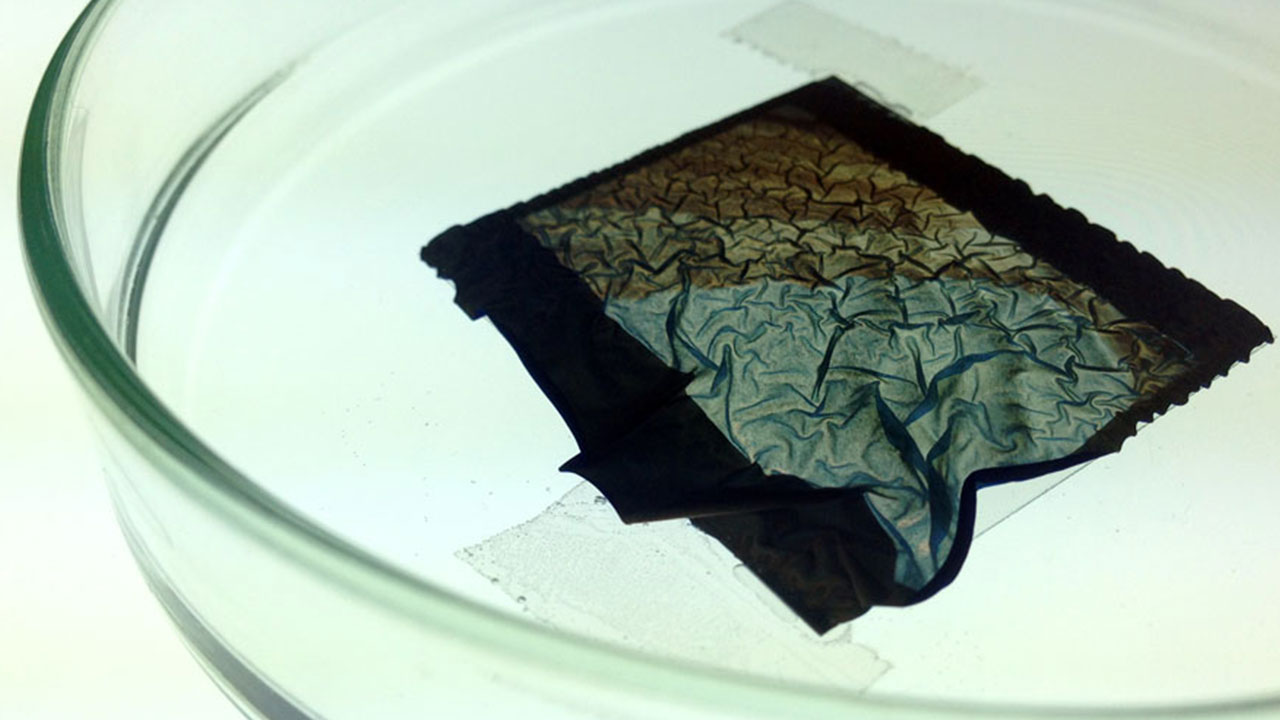 Old Growth: A material metaphor for humanity's effects on the environment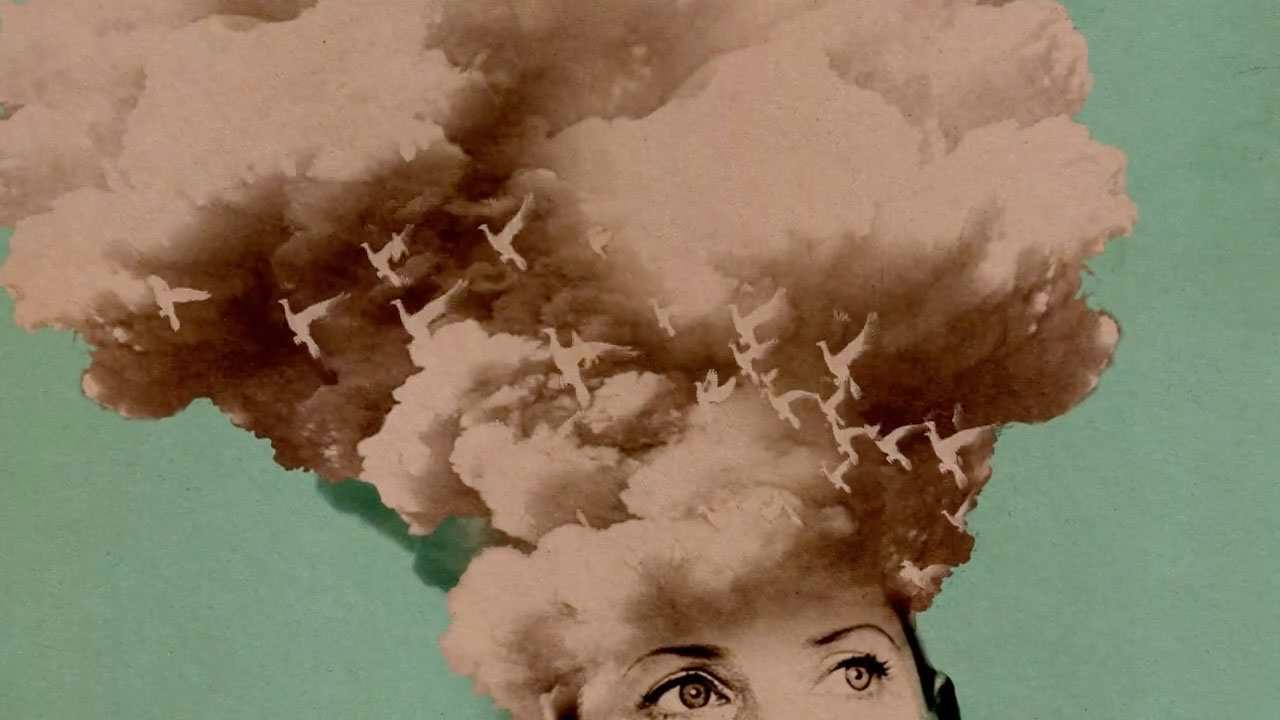 The Work of Tiffany Shlain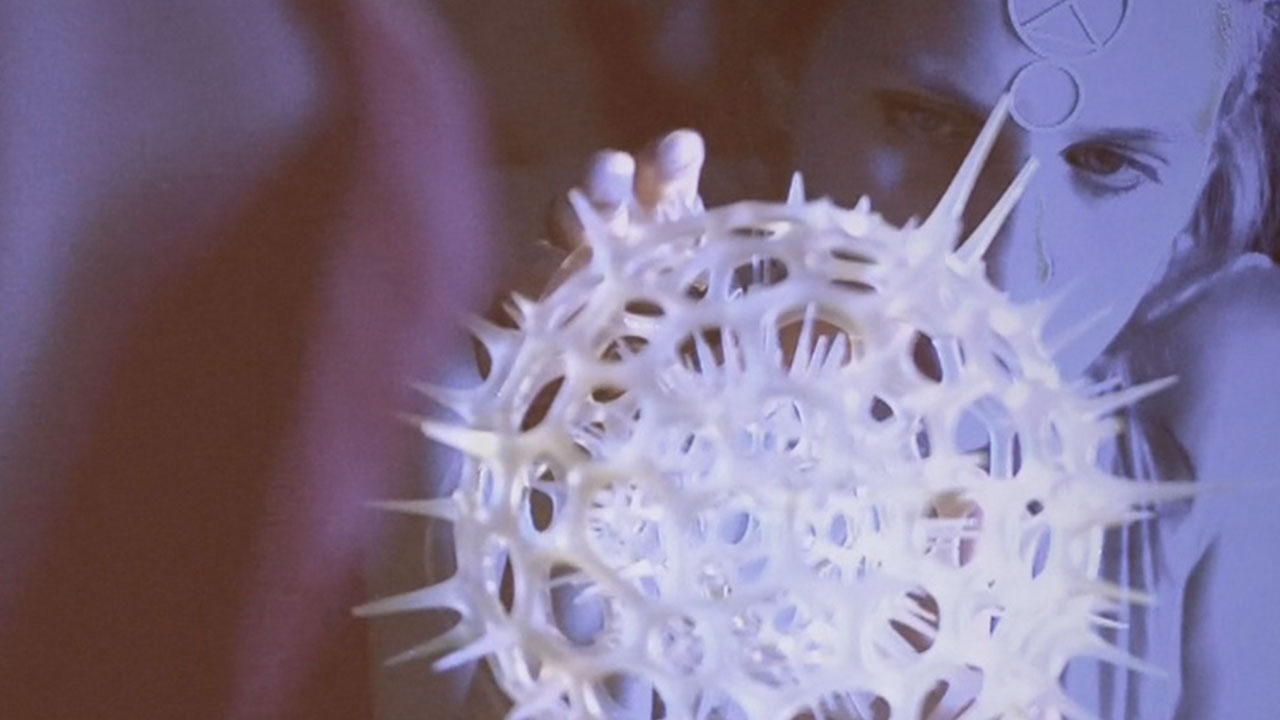 Microscopic Melodramas, A Surrealistic look at Our Oceans in Peril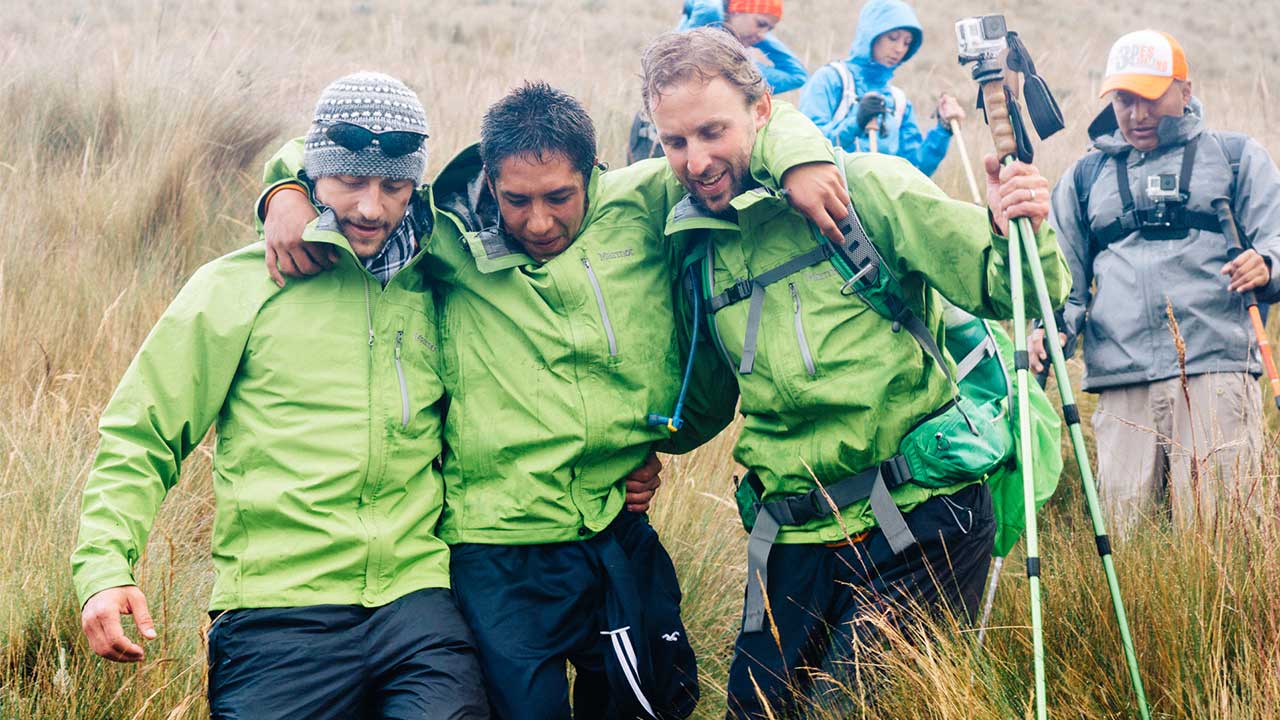 A Chance to Climb Mountains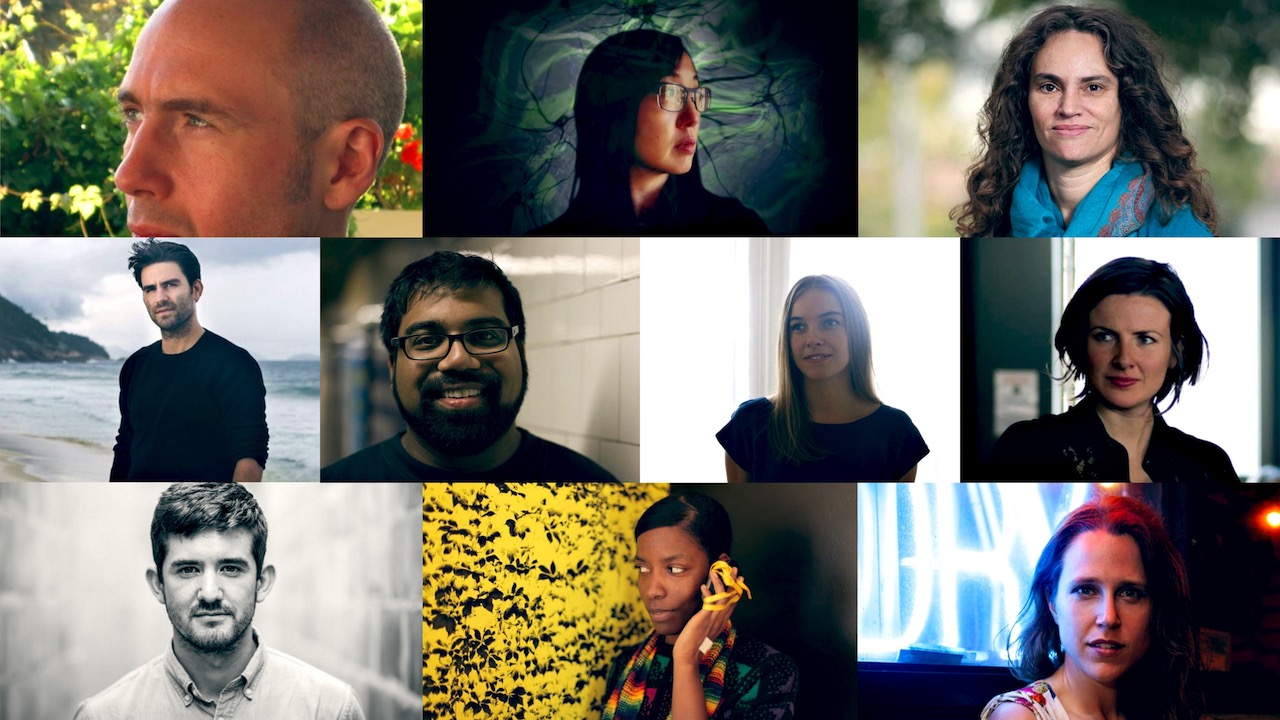 Announcing the Ten Visionary Filmmakers of "Chimera Experiments"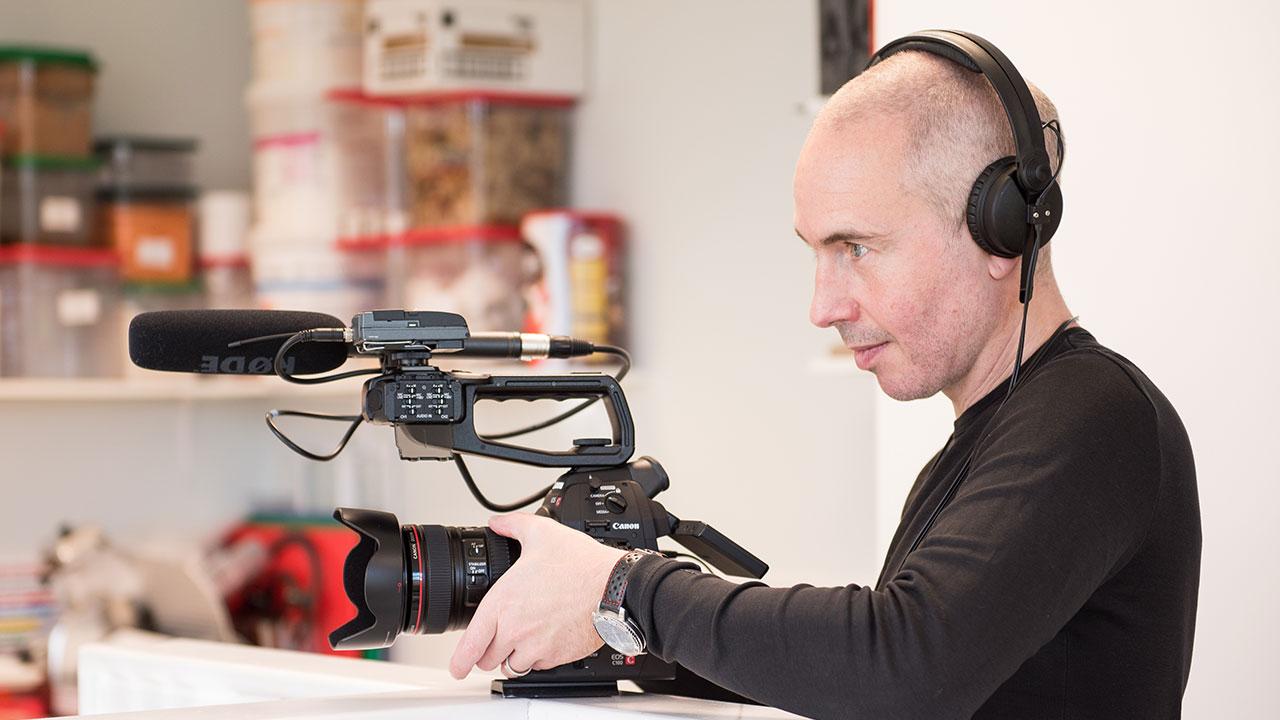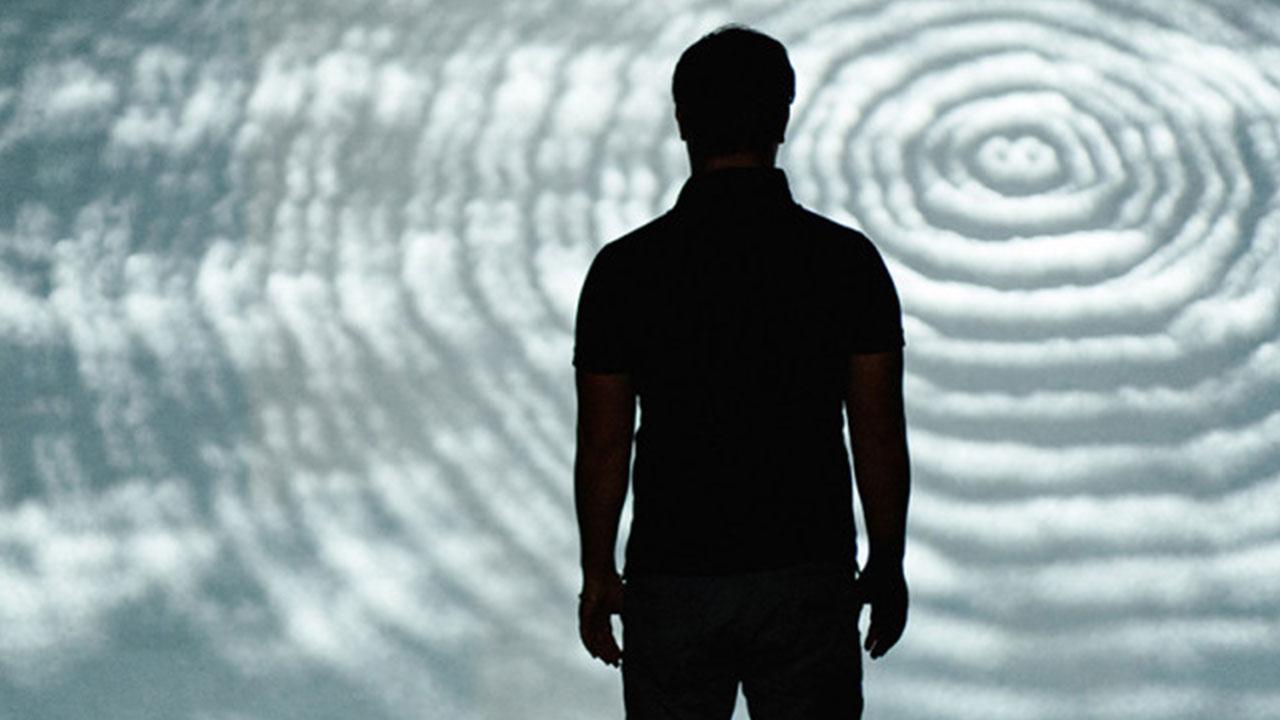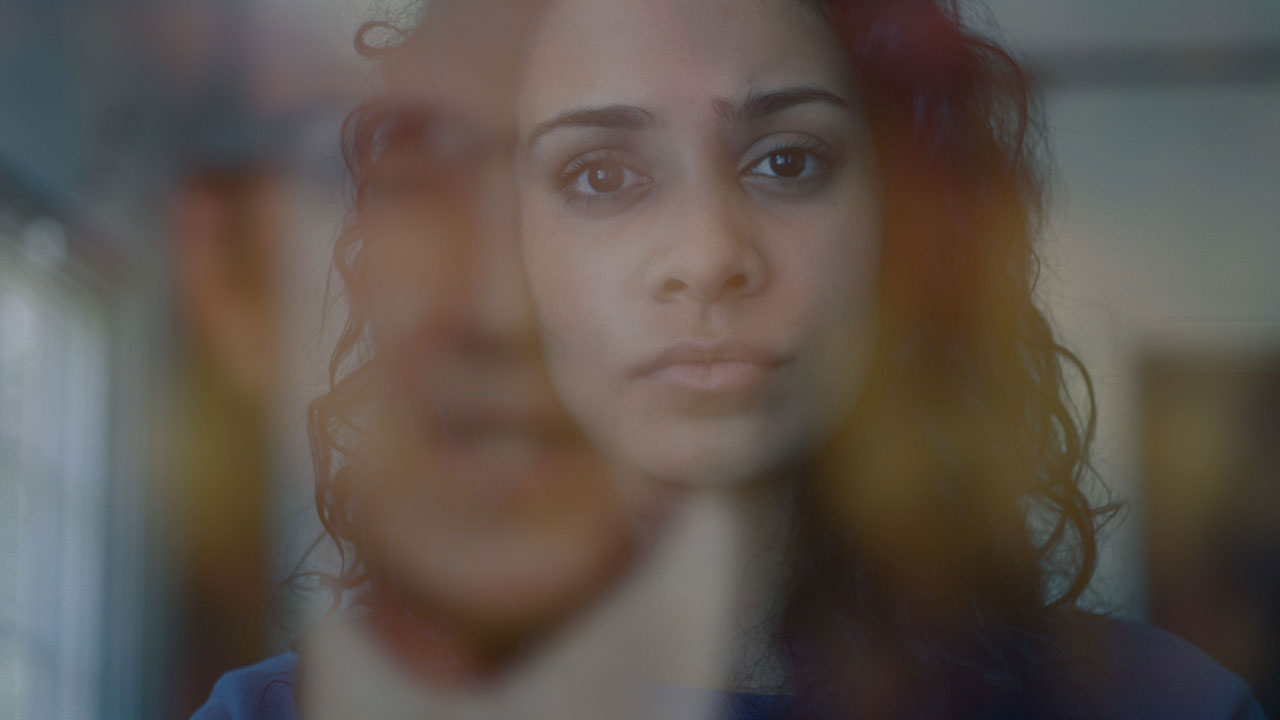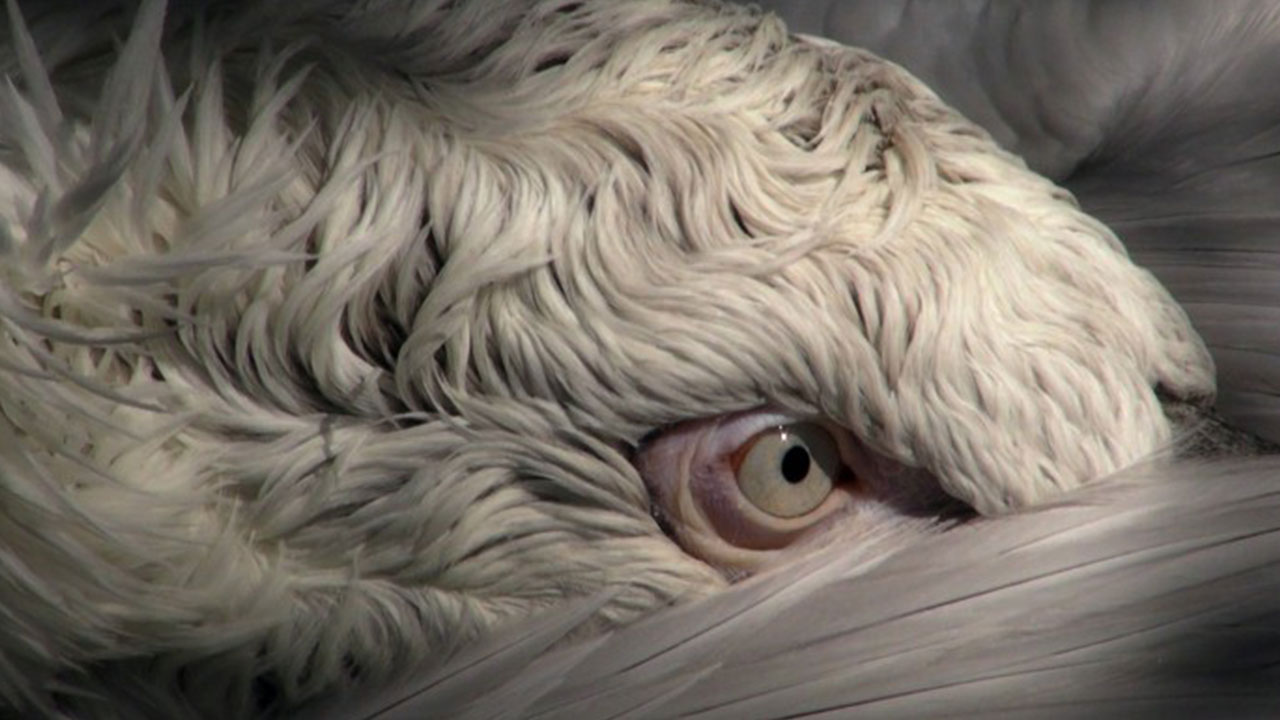 The World According to Birds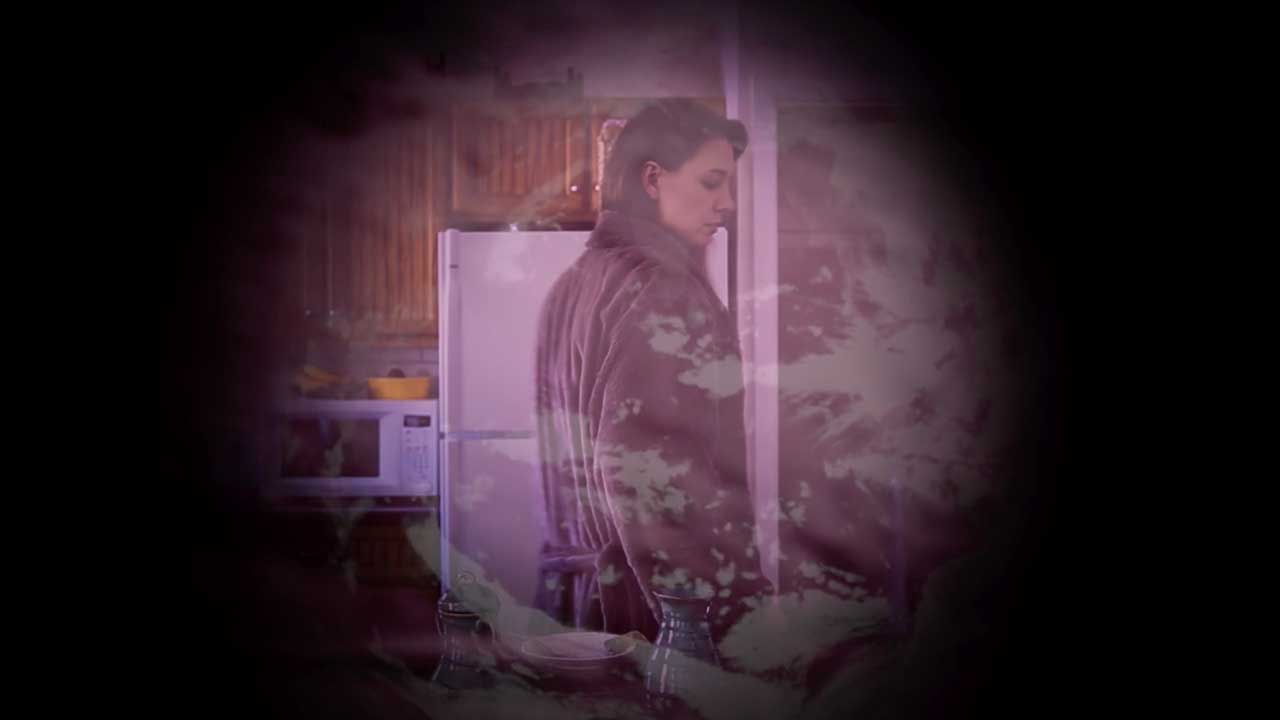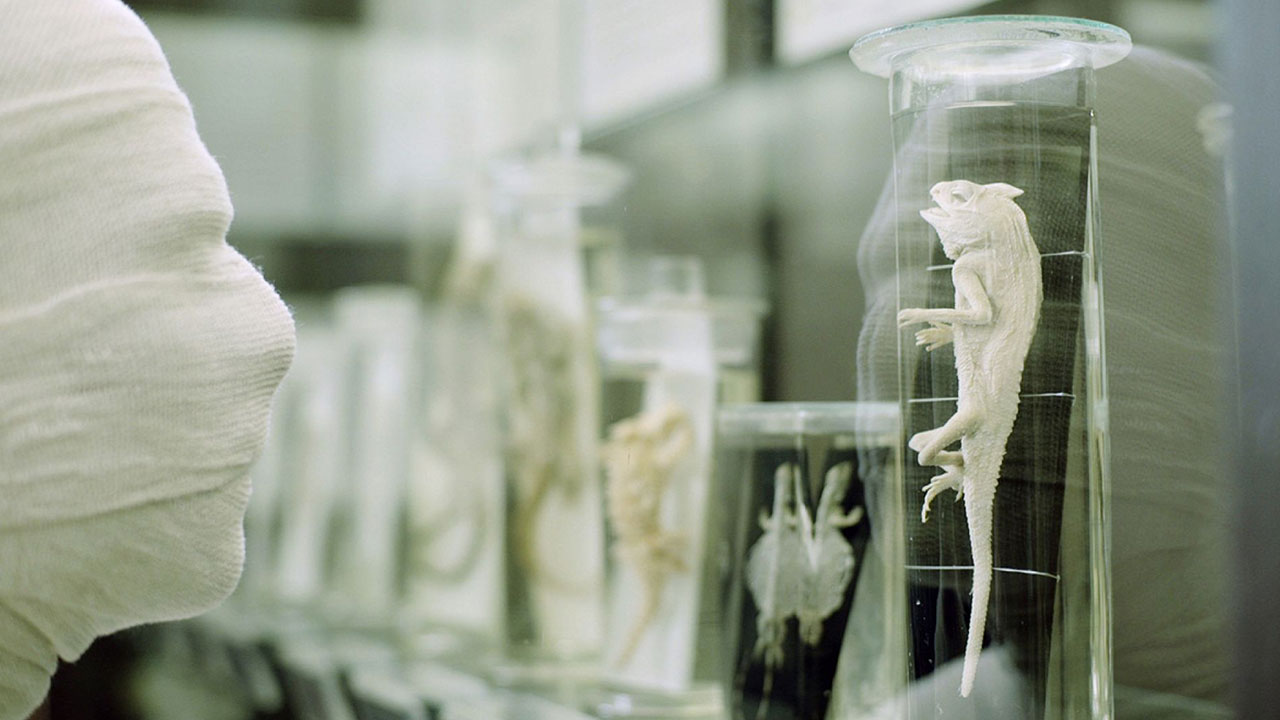 Immortality and Resurrection For All!!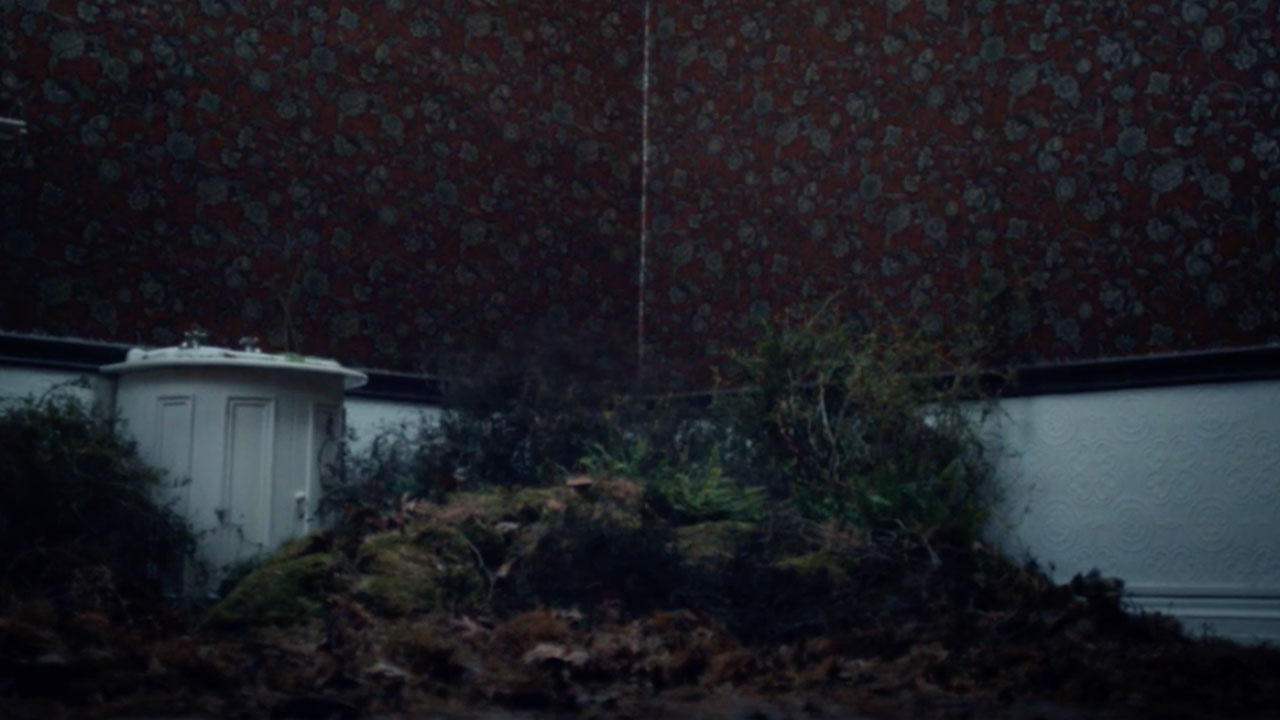 How Ordinary Things Transform Into a Magical World Under The Microscope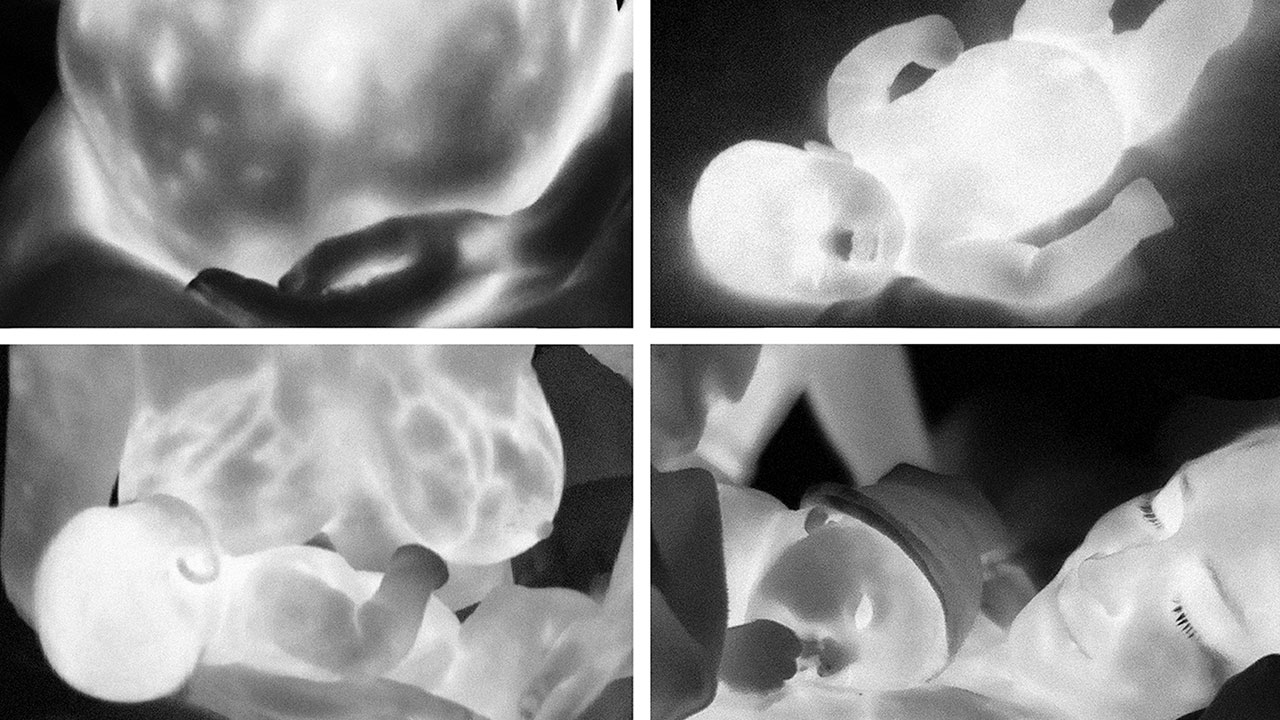 Marne Lucas: A Pioneer in Infrared Experimental Art