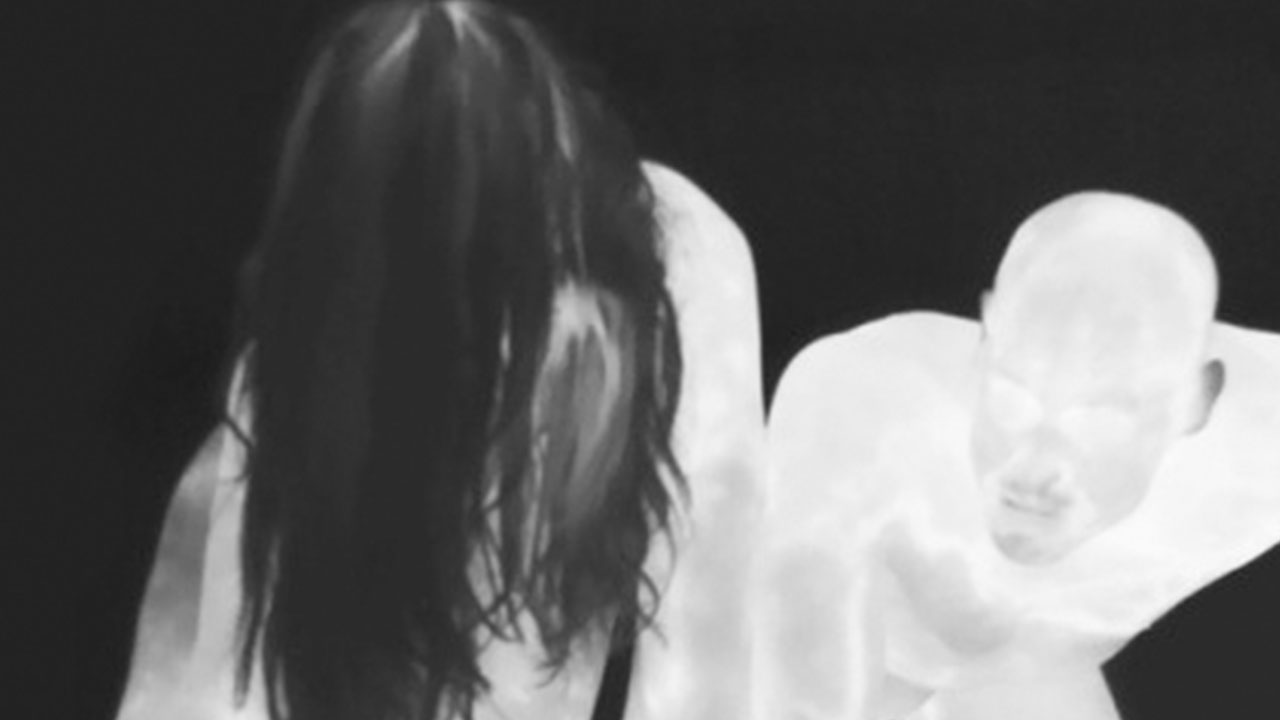 Incident Energy
Marne Lucas,Jacob Pander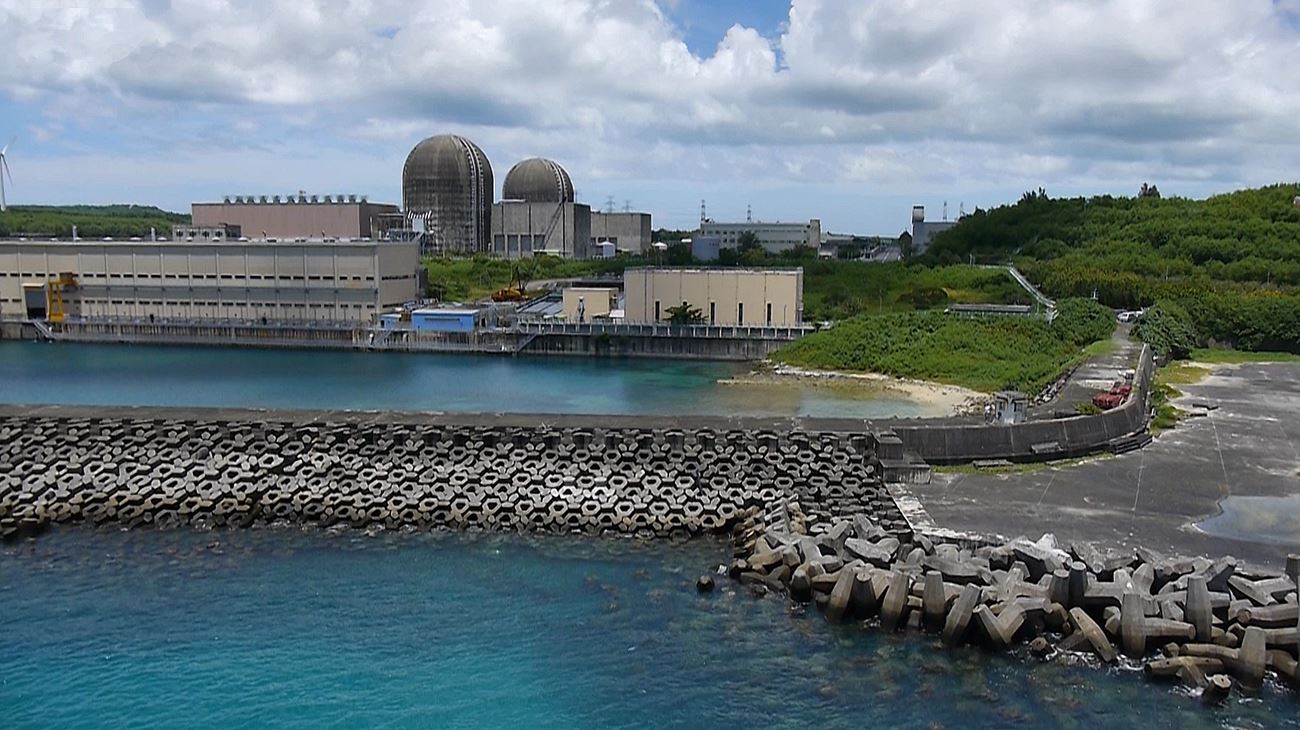 Landscape of Energy
Yuan Goang-Ming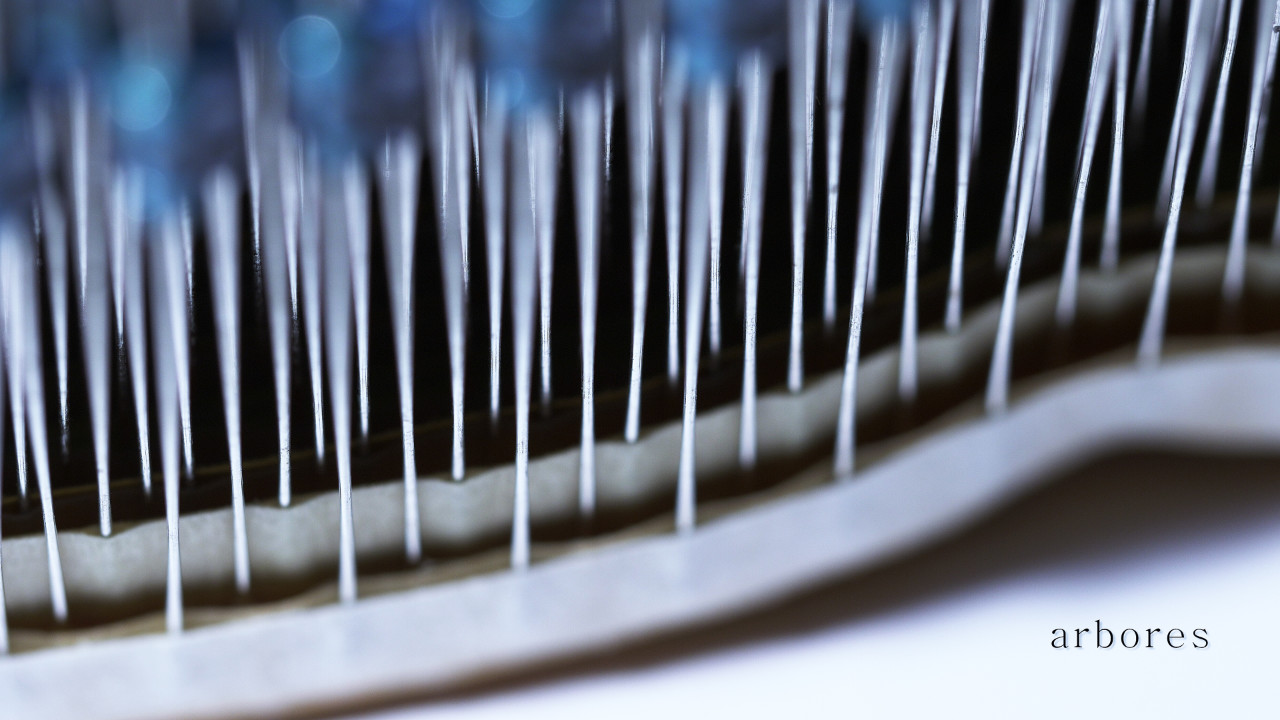 Structures of Nature
Martin Gerigk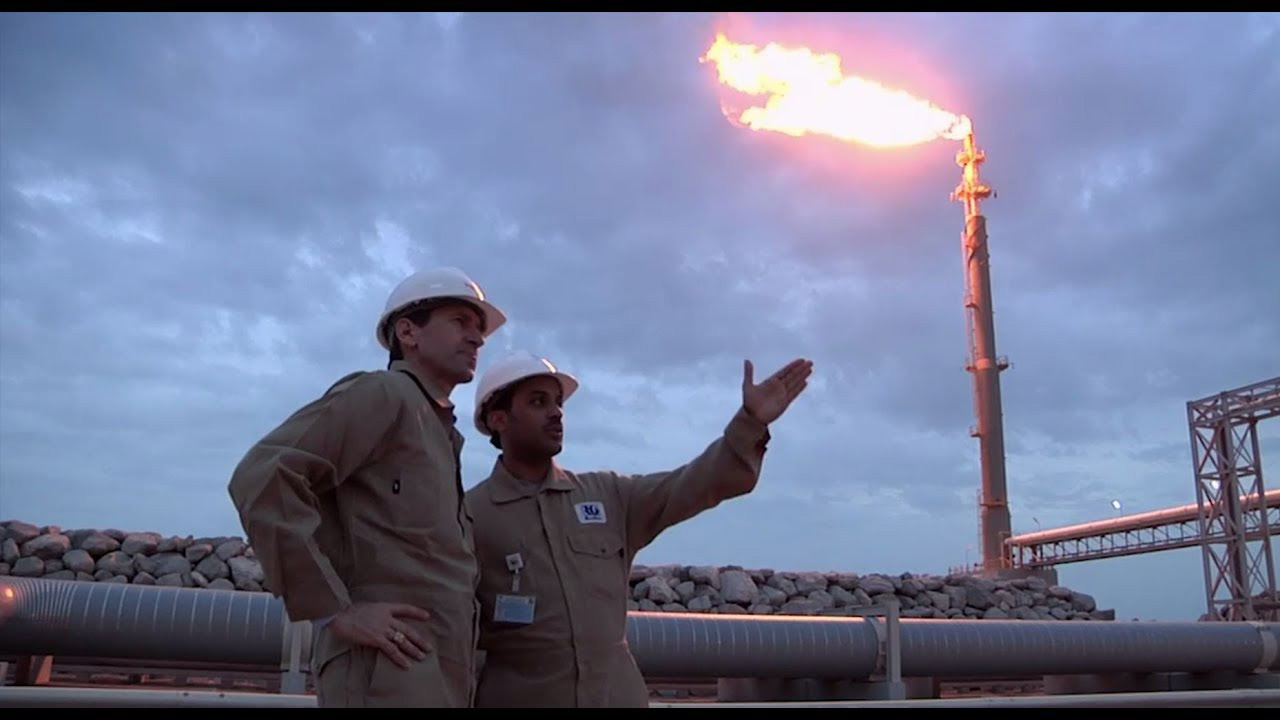 Switch
Harry Lynch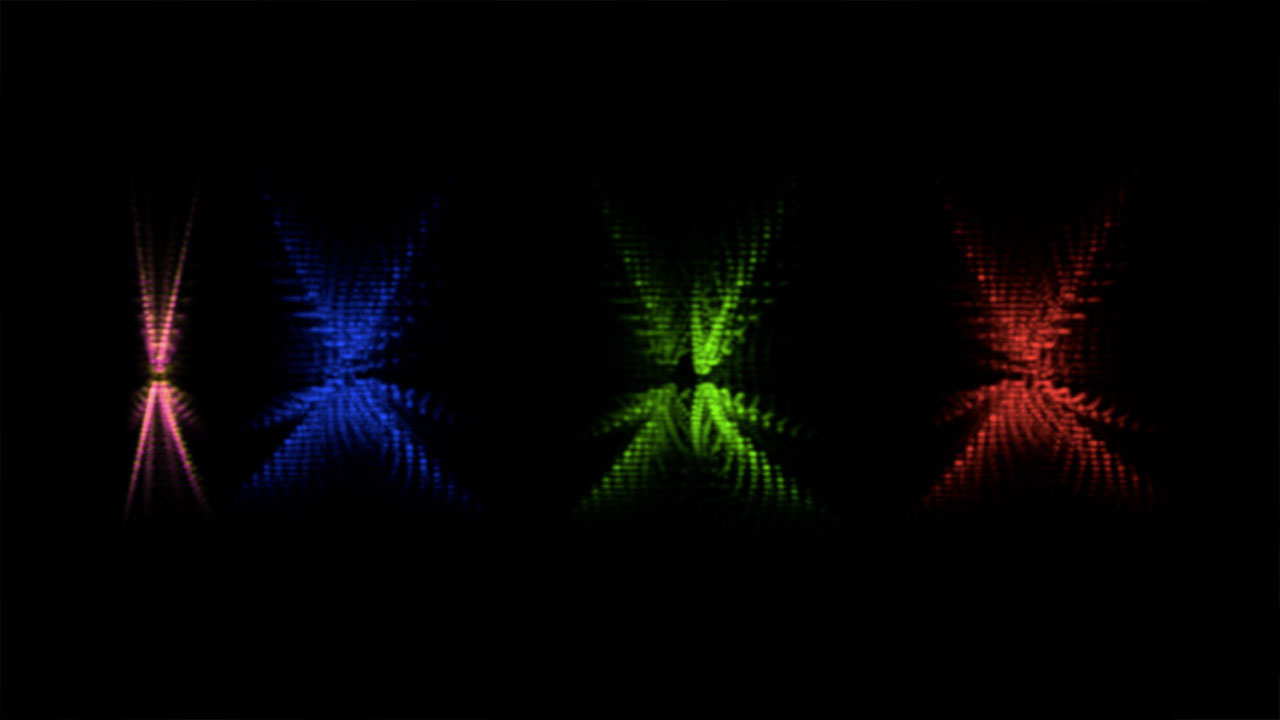 Molecular Ghost Dance
Ula Alexander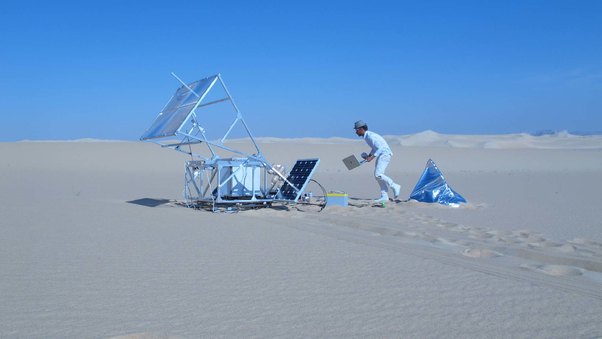 Solar Sinter Project
Markus Kayser
Hydrocarbon
Karim Niazi
Secrets of the Dark Universe: Simulating the Sky on the Blue Gene/Q, The Outer Rim Simulation
The International Conference for High Performance Computing, Networking, Storage and Analysis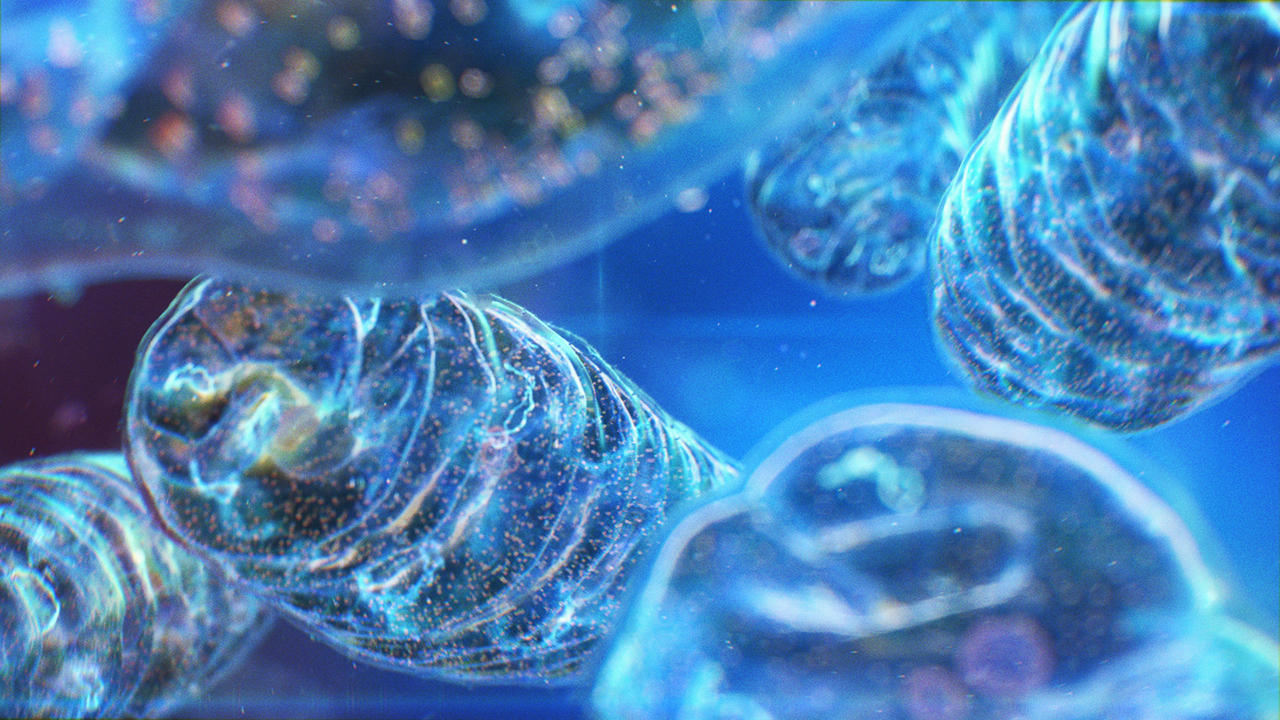 Mitochondria
Alexey Kashpersky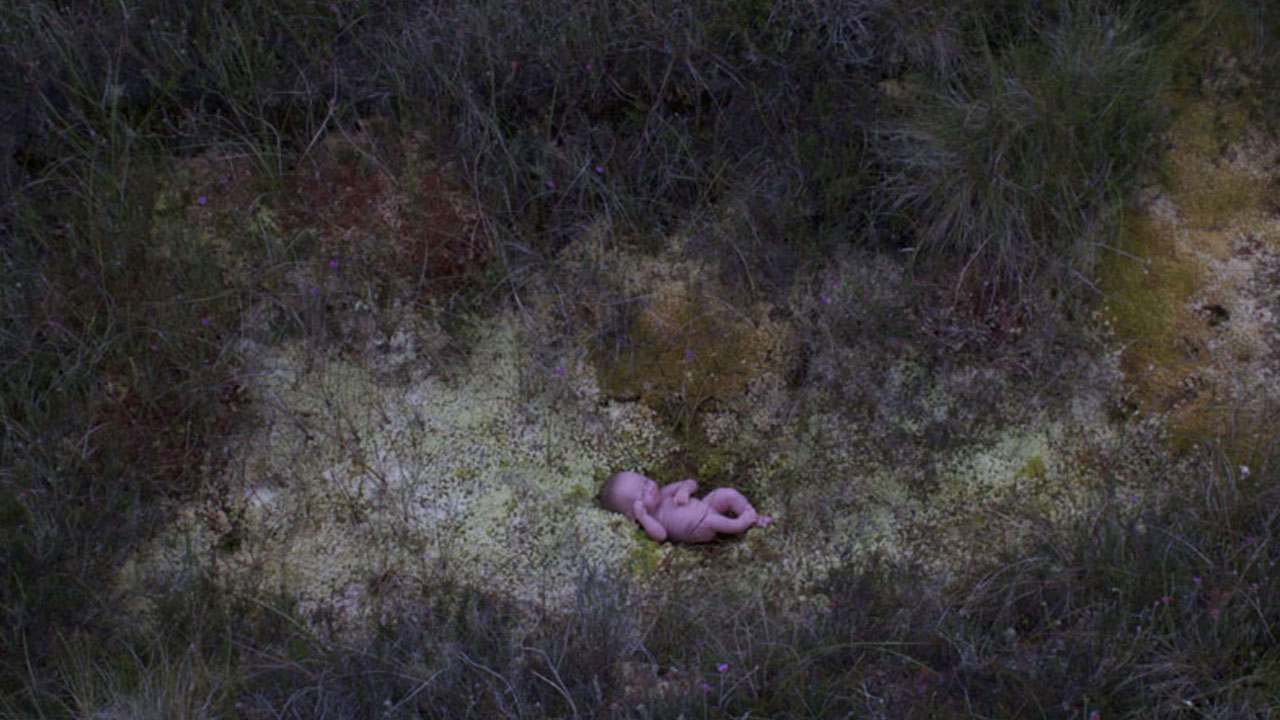 Seeing Colours in an Oil Slick
Kevin Gaffney
How to Let Go of the World and Love All the Things Climate Can't Change
Josh Fox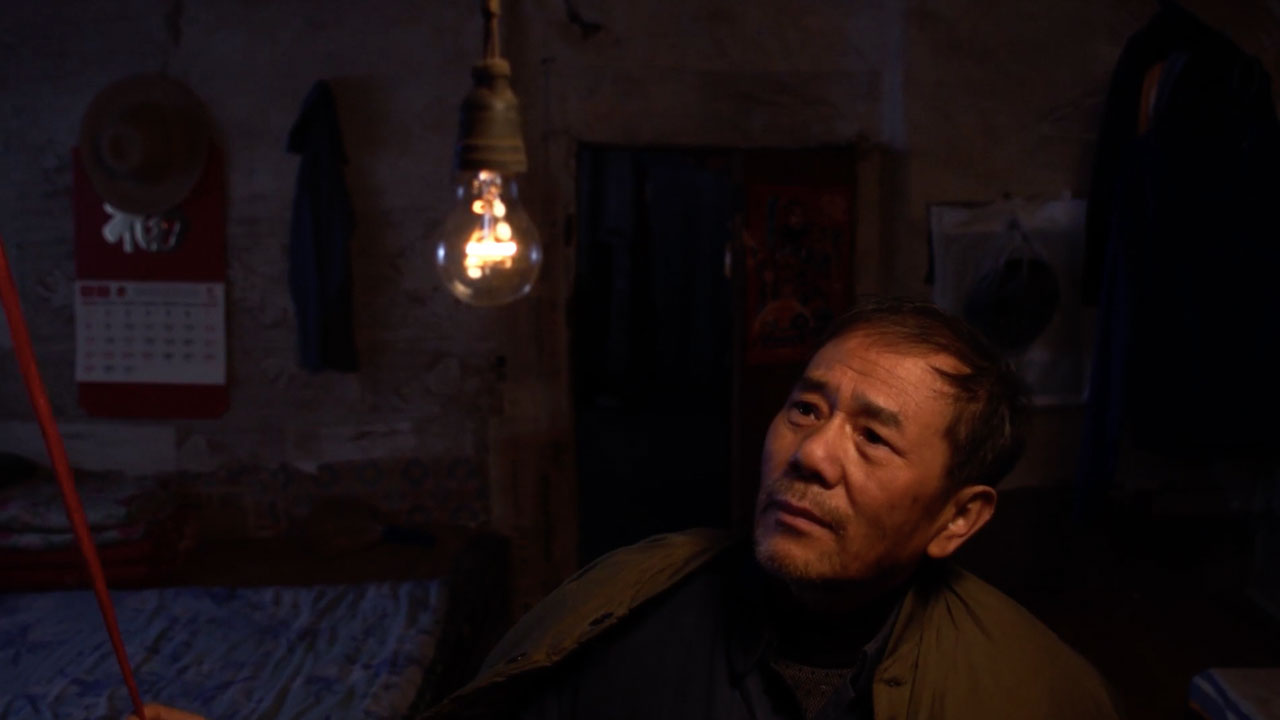 Three Light Bulbs
Min Ding
AEON
Ryotaro Miyajima
Hay Cosas Buenas En Las Cosas Buenas Que Hay
Adrián Regnier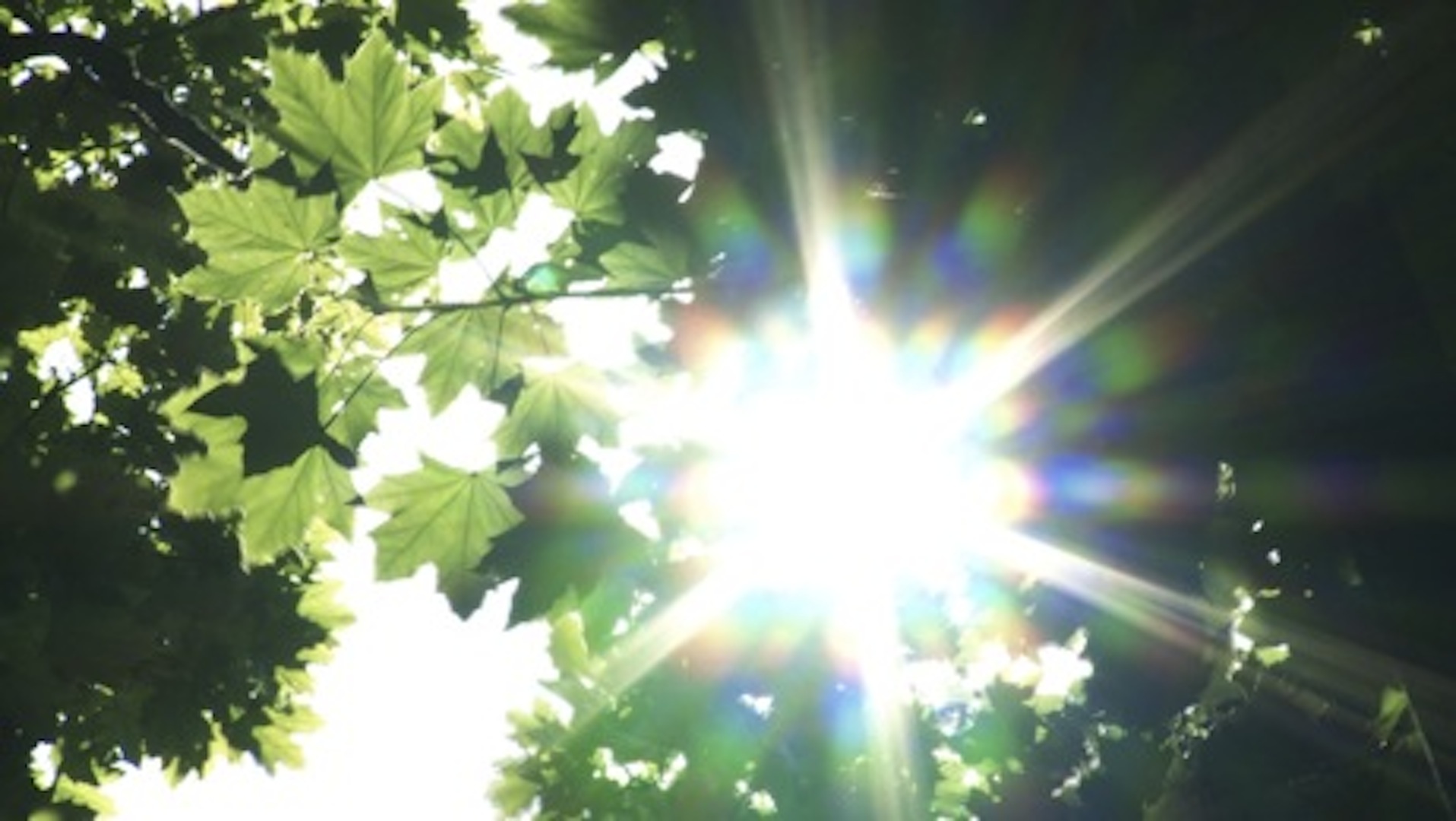 The Secret Life of Trees
Albert Maysles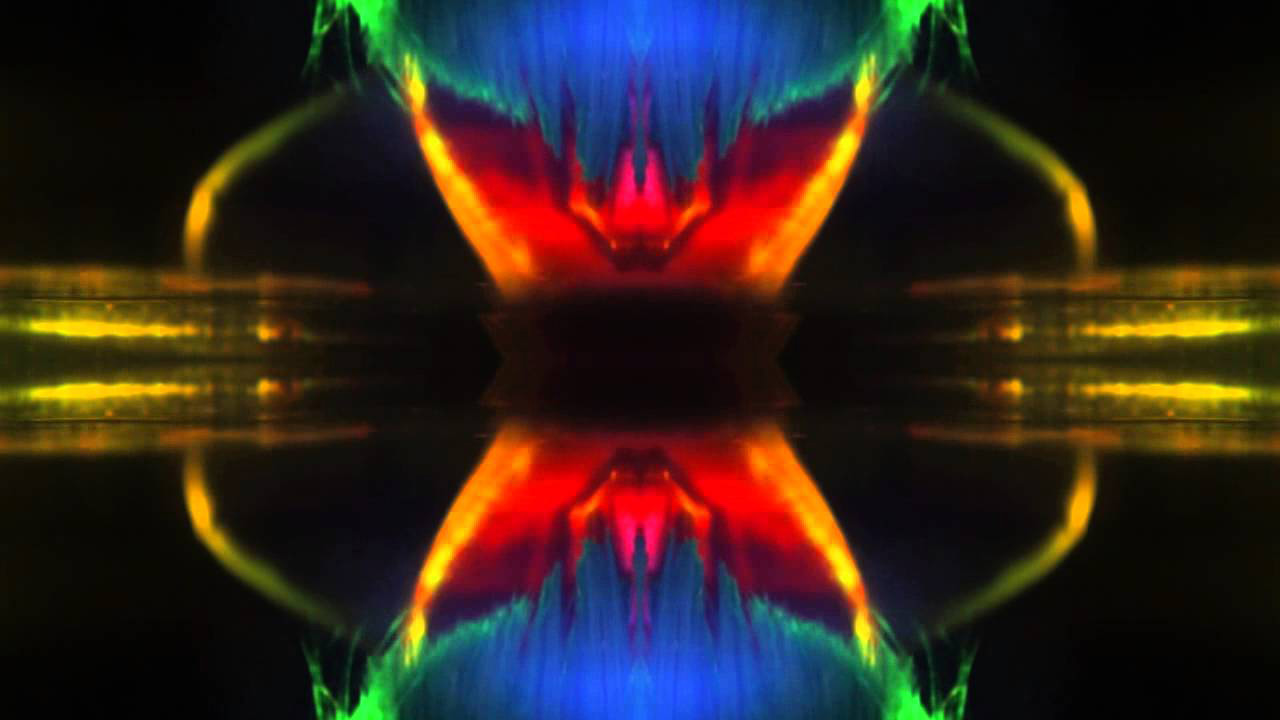 Repeat till Overdose
Zlatimir Arakliev, Ivan Popov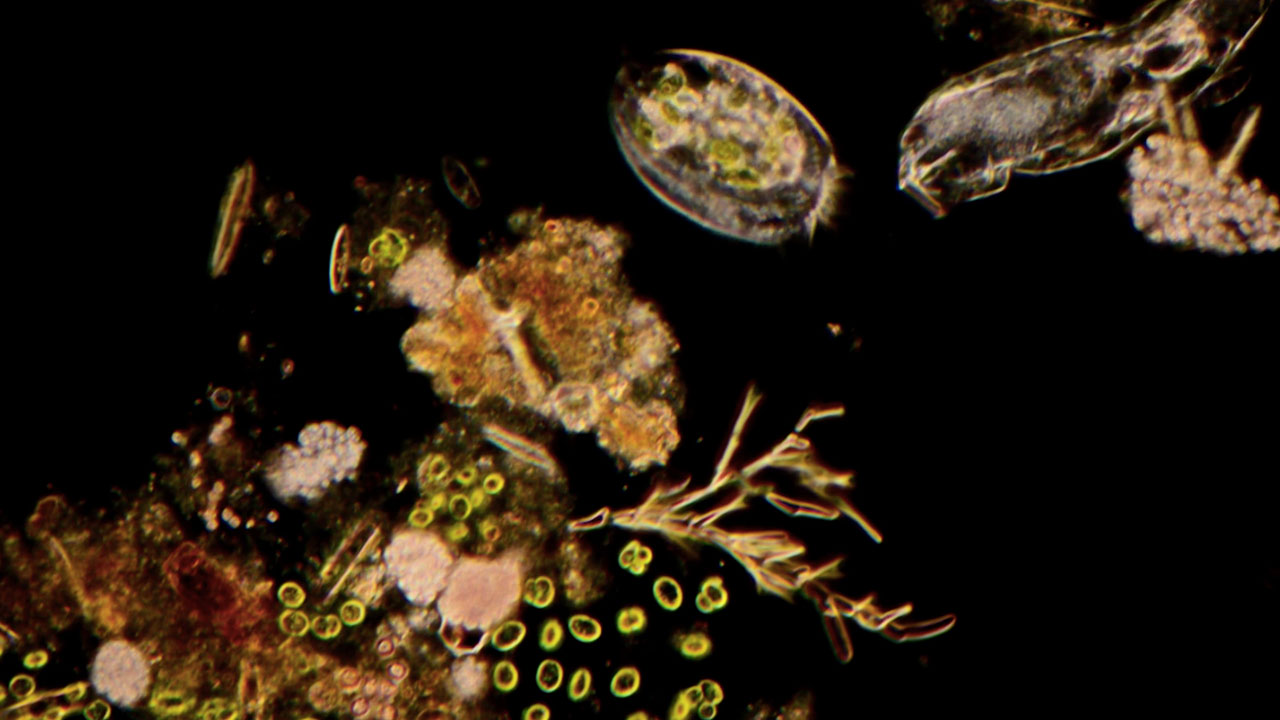 In Defense of Pondscum
Danielle Parsons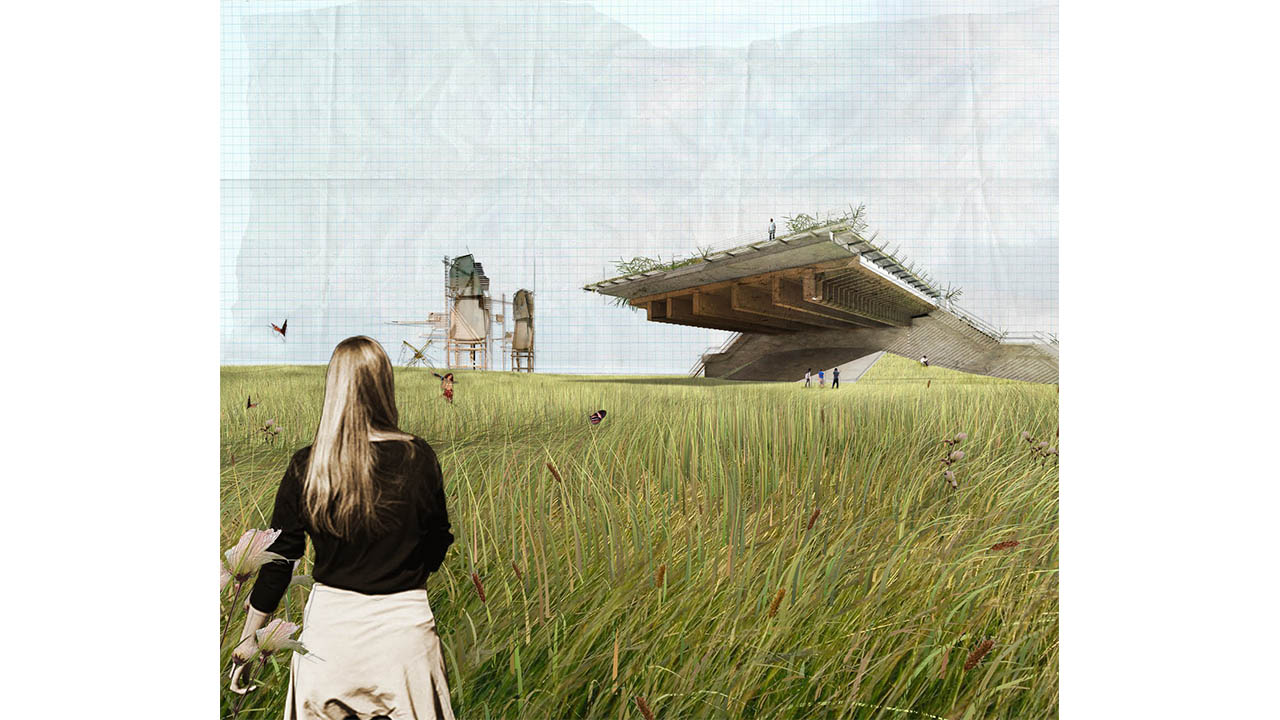 The Cosmic Rain
Daniel Vega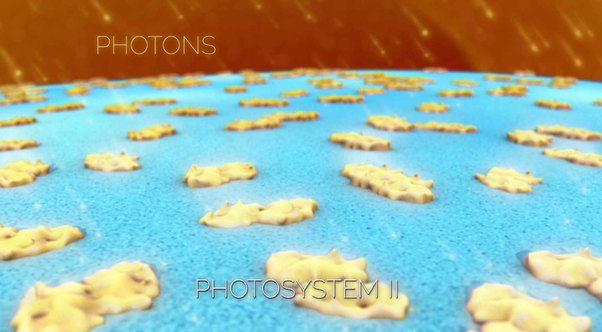 Coral Bleaching
Fabian de Kok-Mercado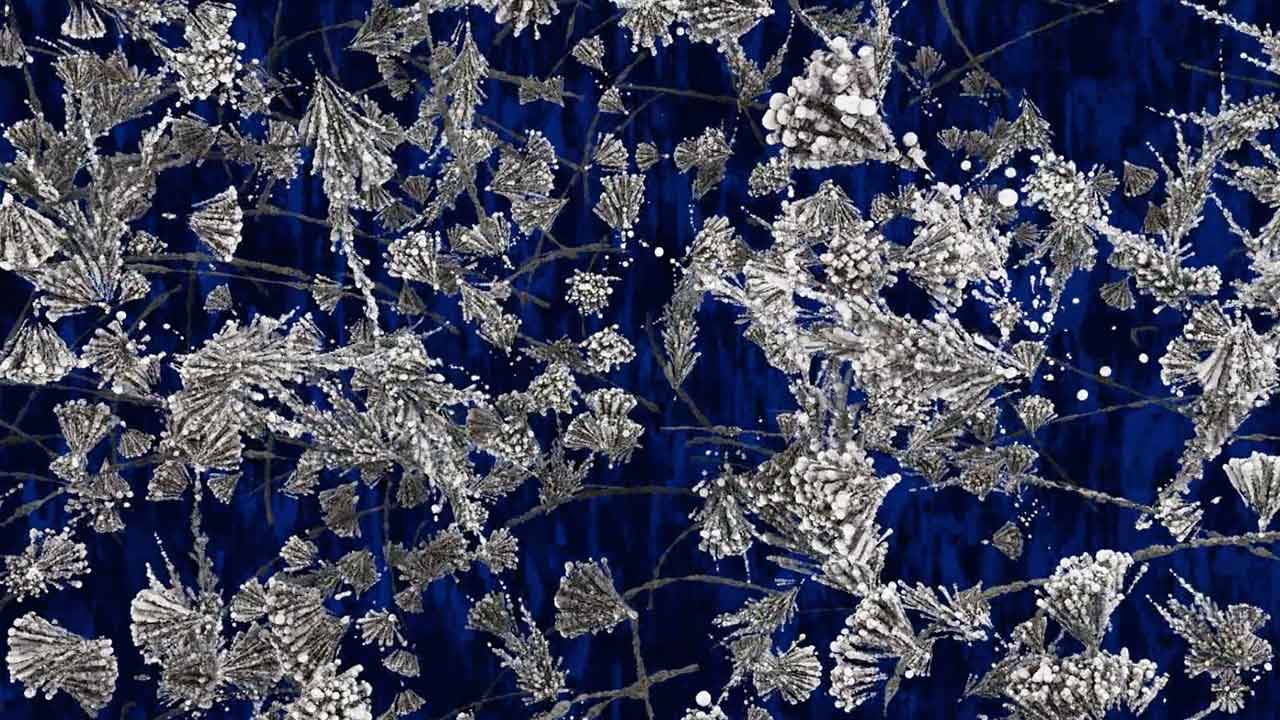 Quantum Fluctuations
Markos Kay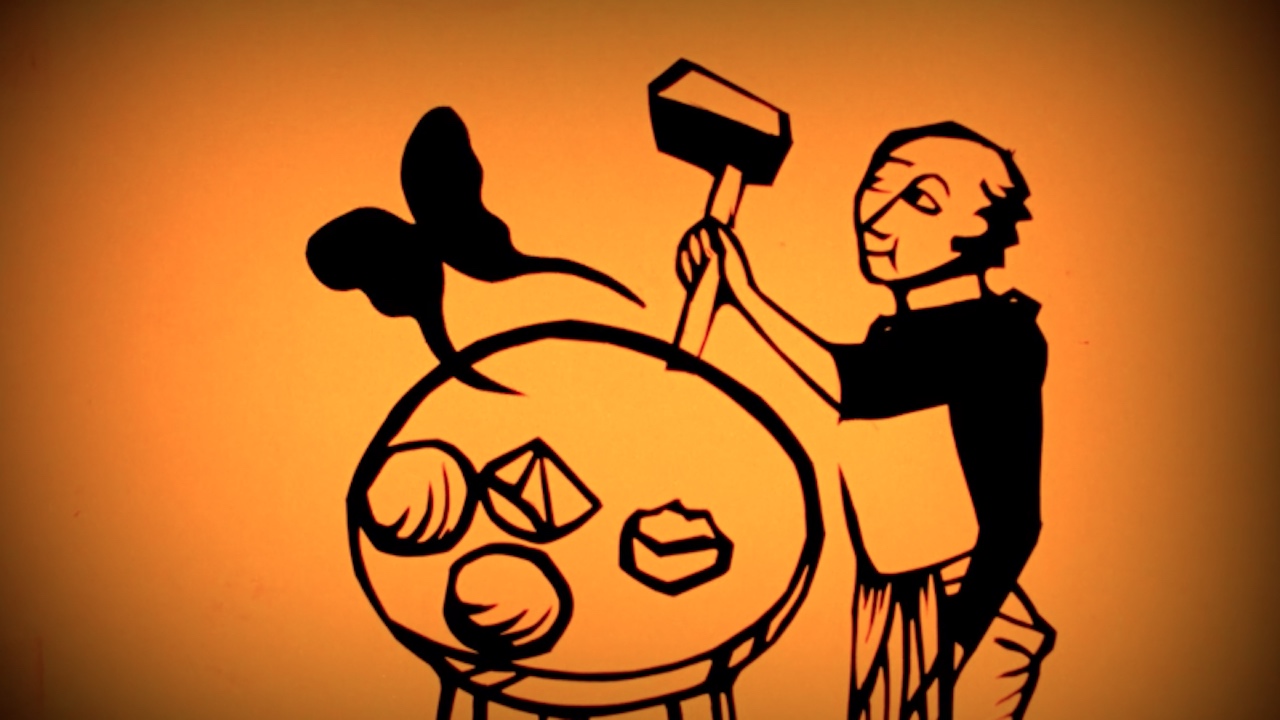 Somnium Lapidum
Emily Pelstring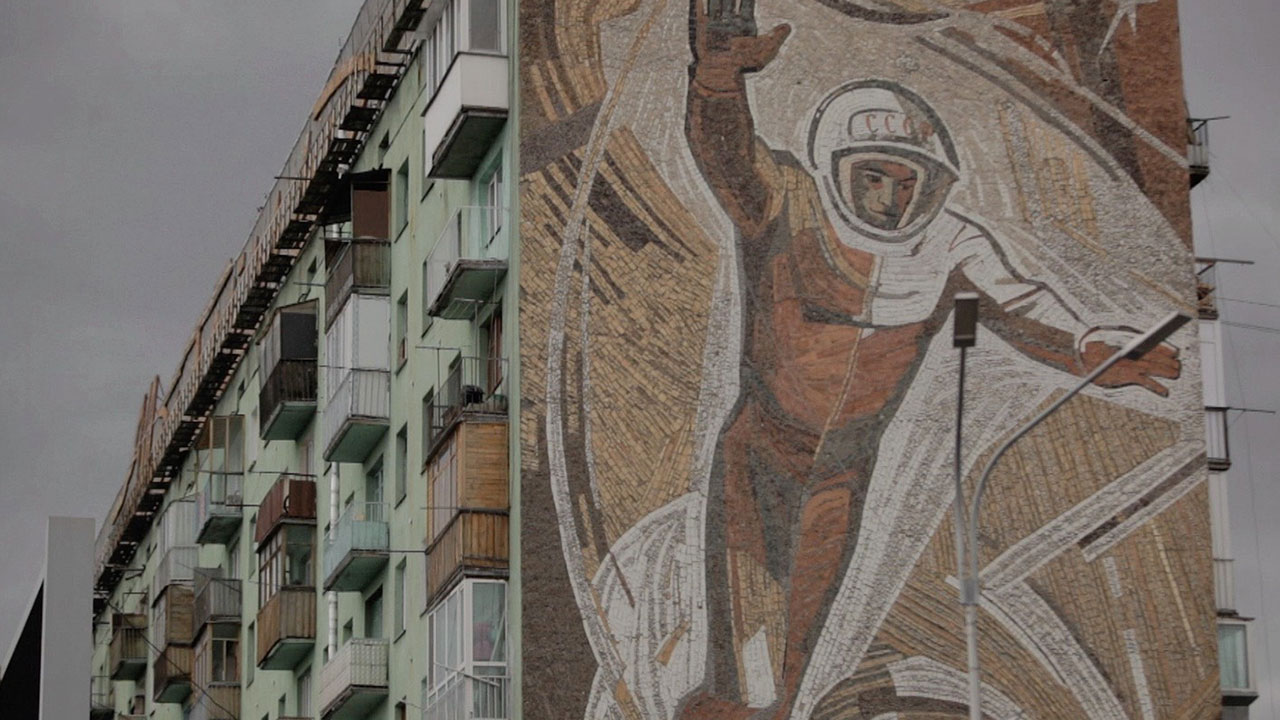 This is Cosmos
Anton Vidokle
Voltage
Filippe Lyra,William Paiva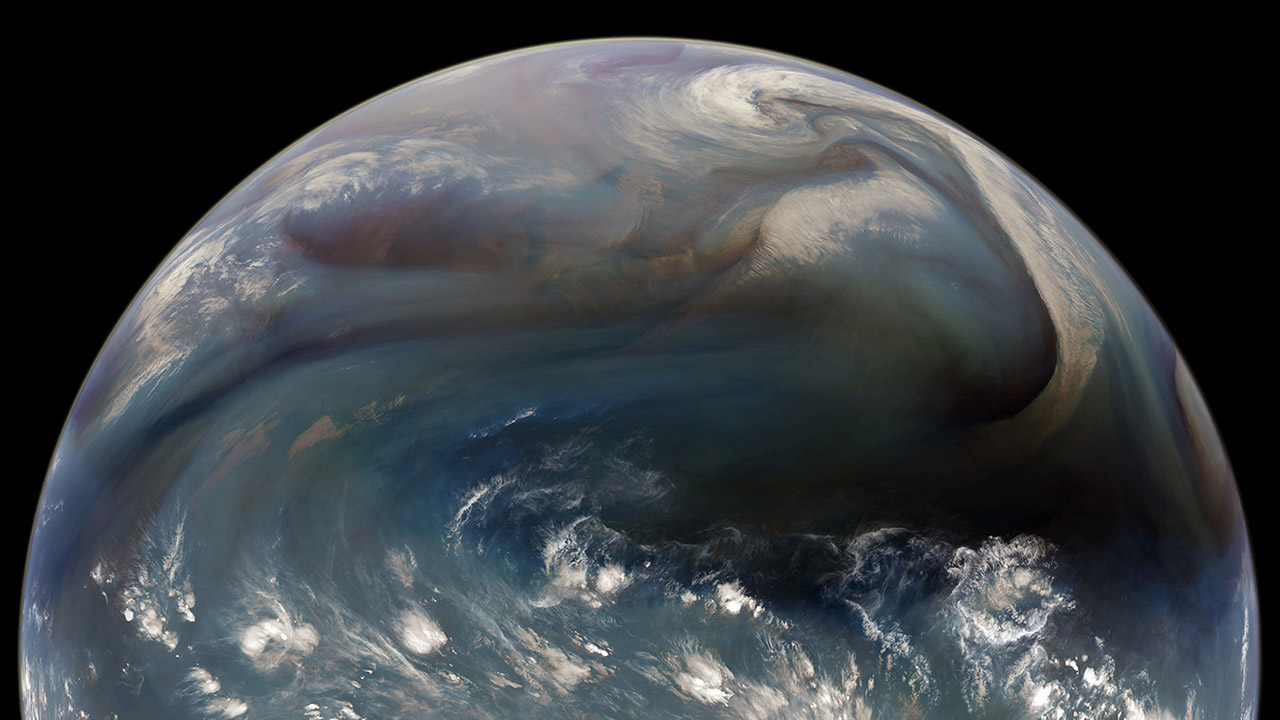 Himawari
Grayson Cooke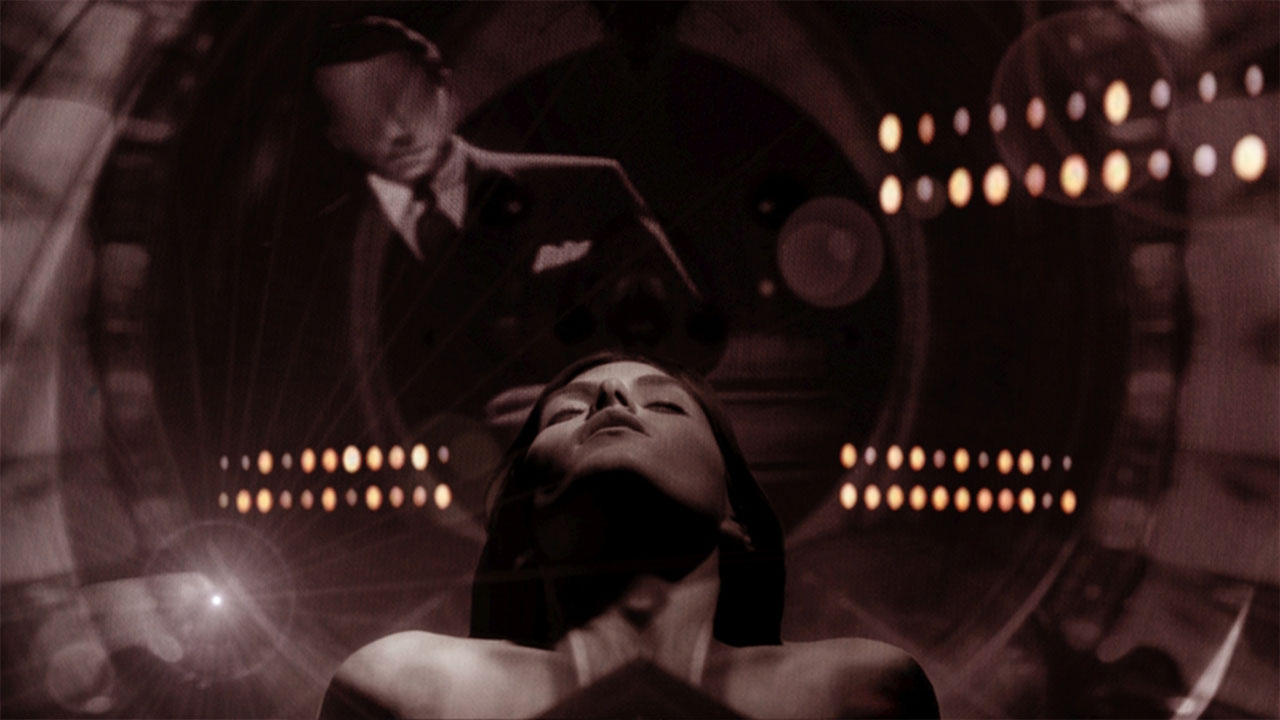 Unknown Energies, Unidentified Emotions
Dalibor Barić,Tomislav Babić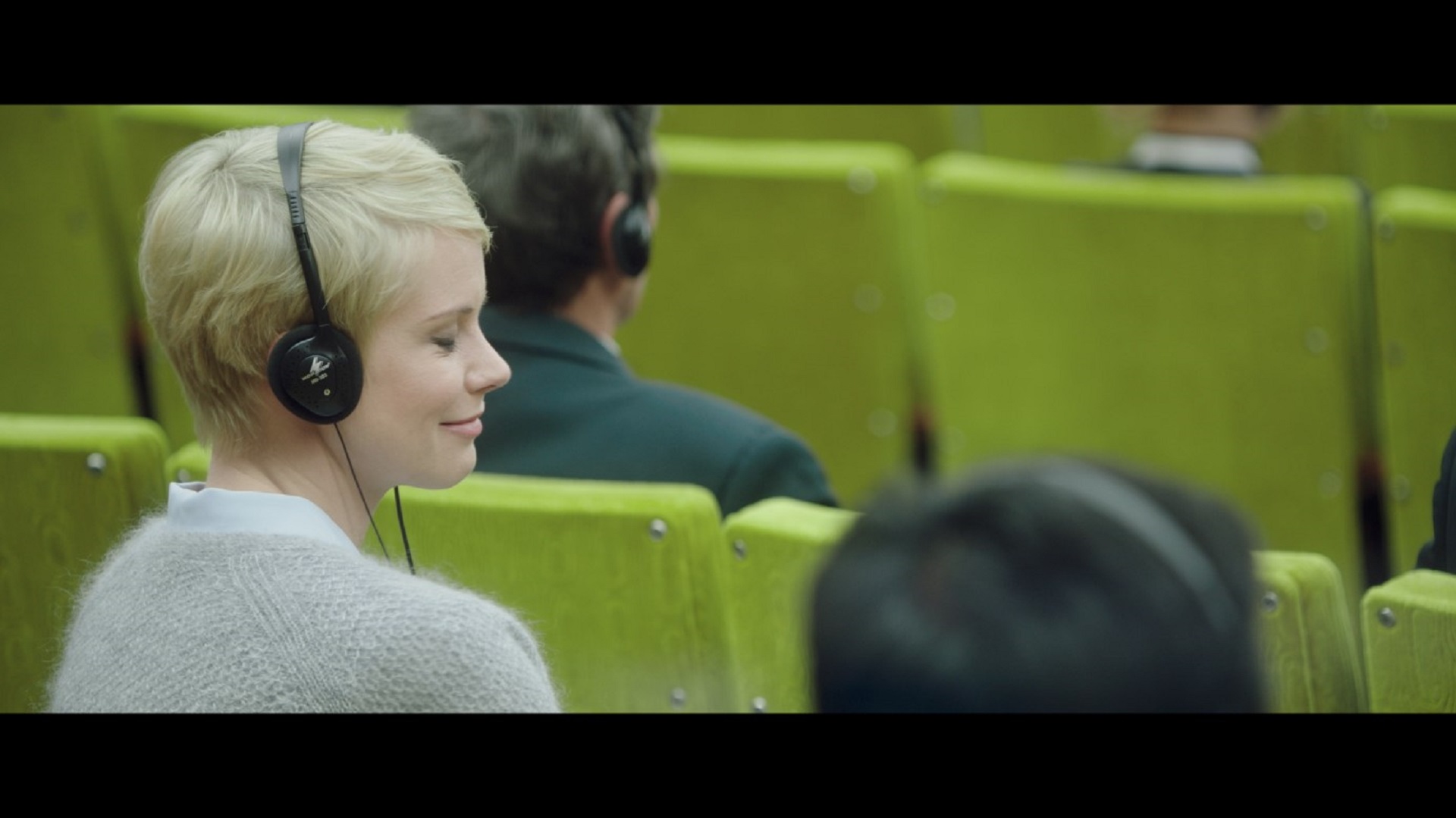 Chuchotage
Barnabás Tóth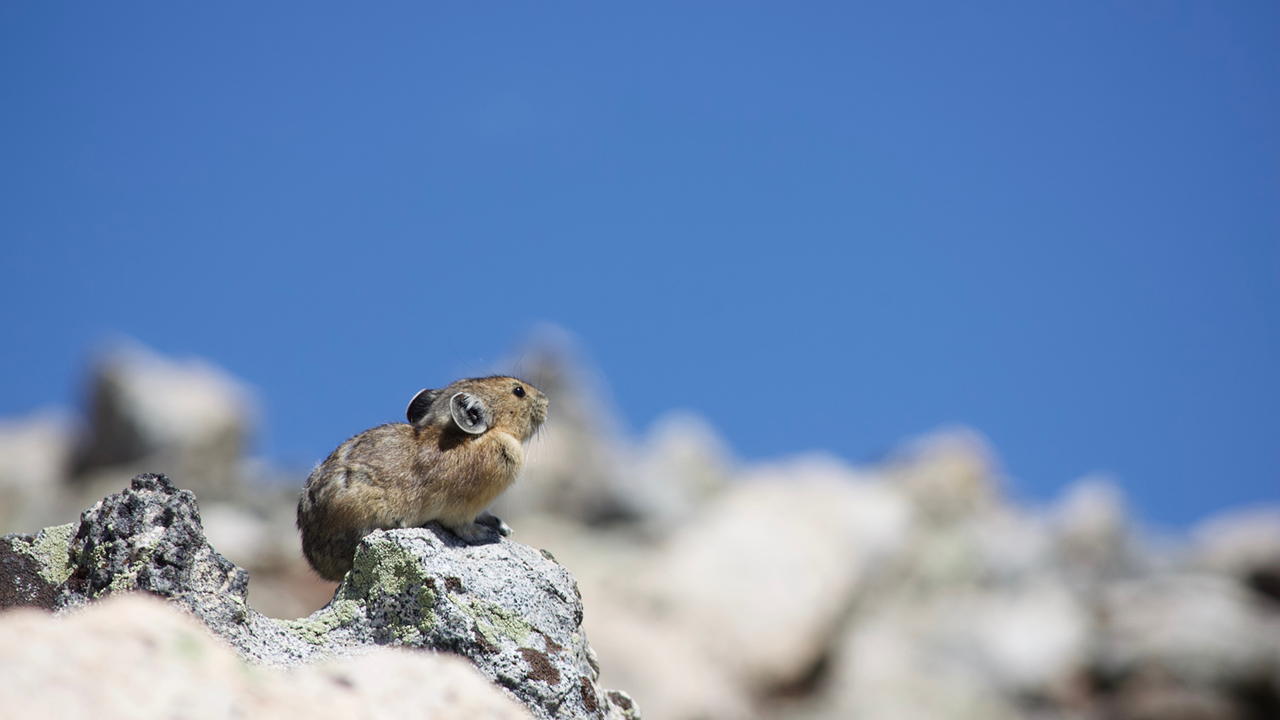 Thermopower
Maya Livio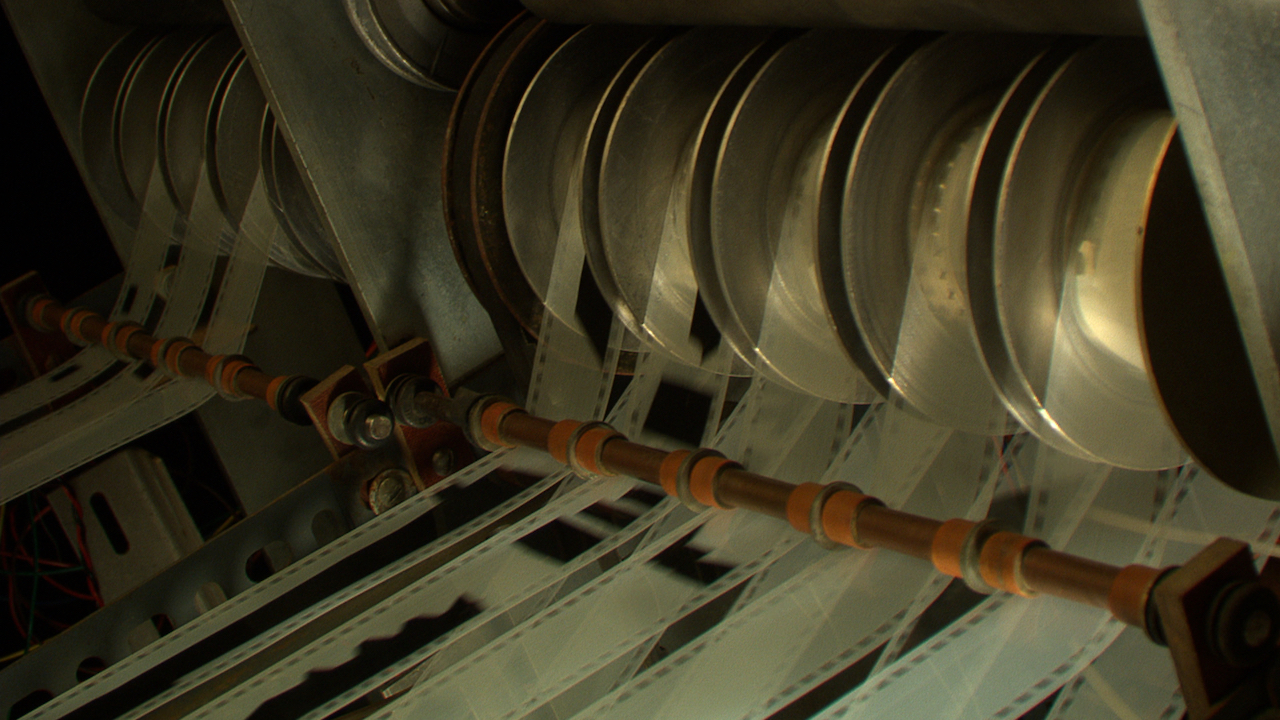 Oramics: Atlantis Anew
Aura Satz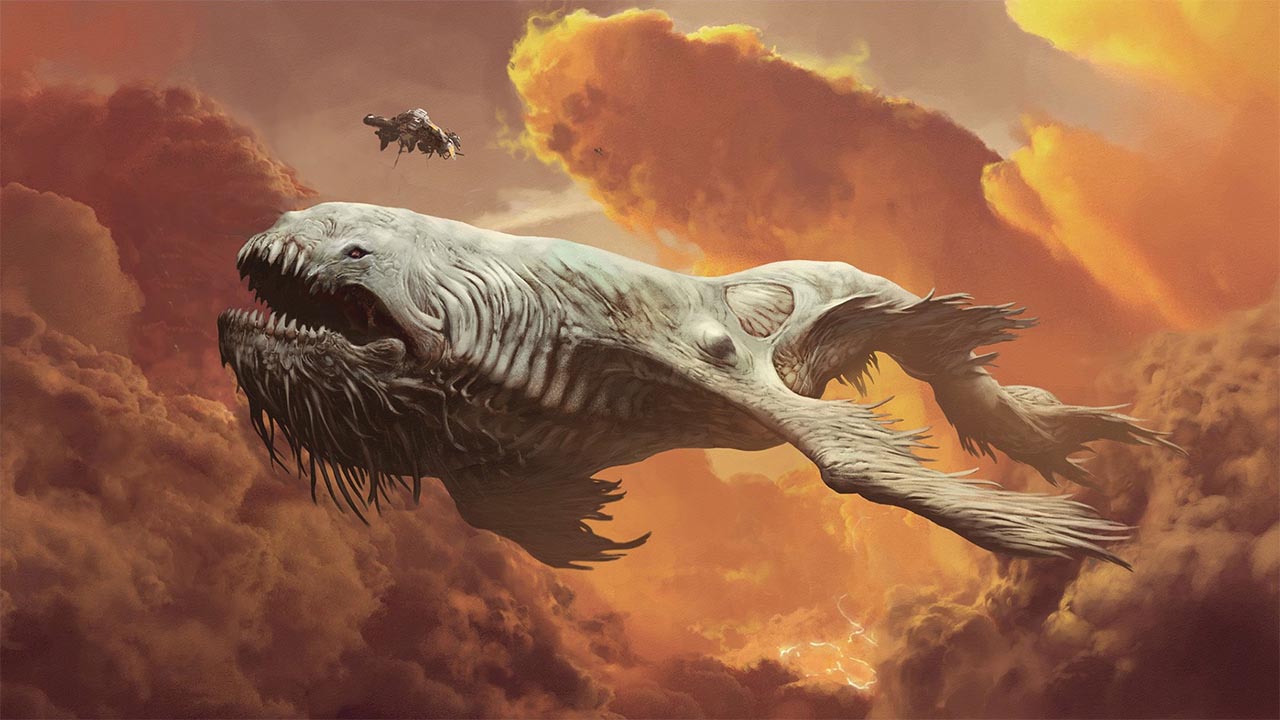 The Leviathan
Ruairi Robinson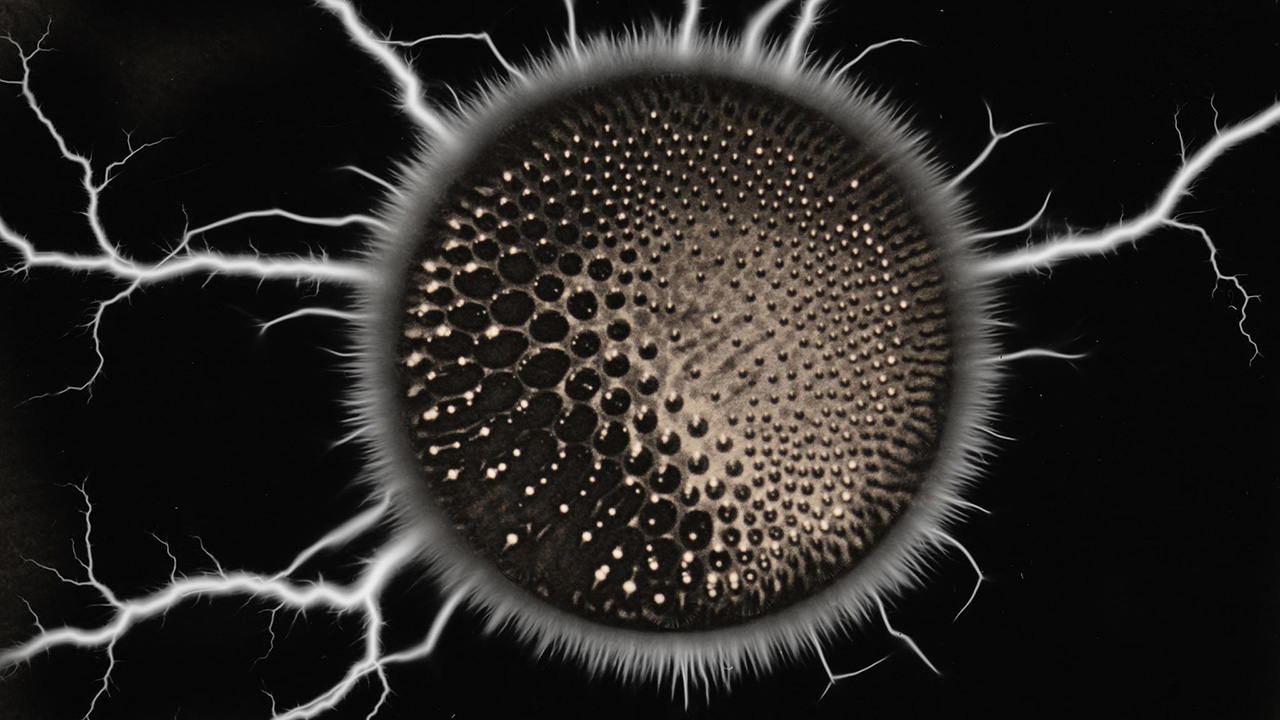 Pwdre Ser: The Rot of Stars
Charlotte Pryce
A Dance with Quantum Physics
Hendrik Faller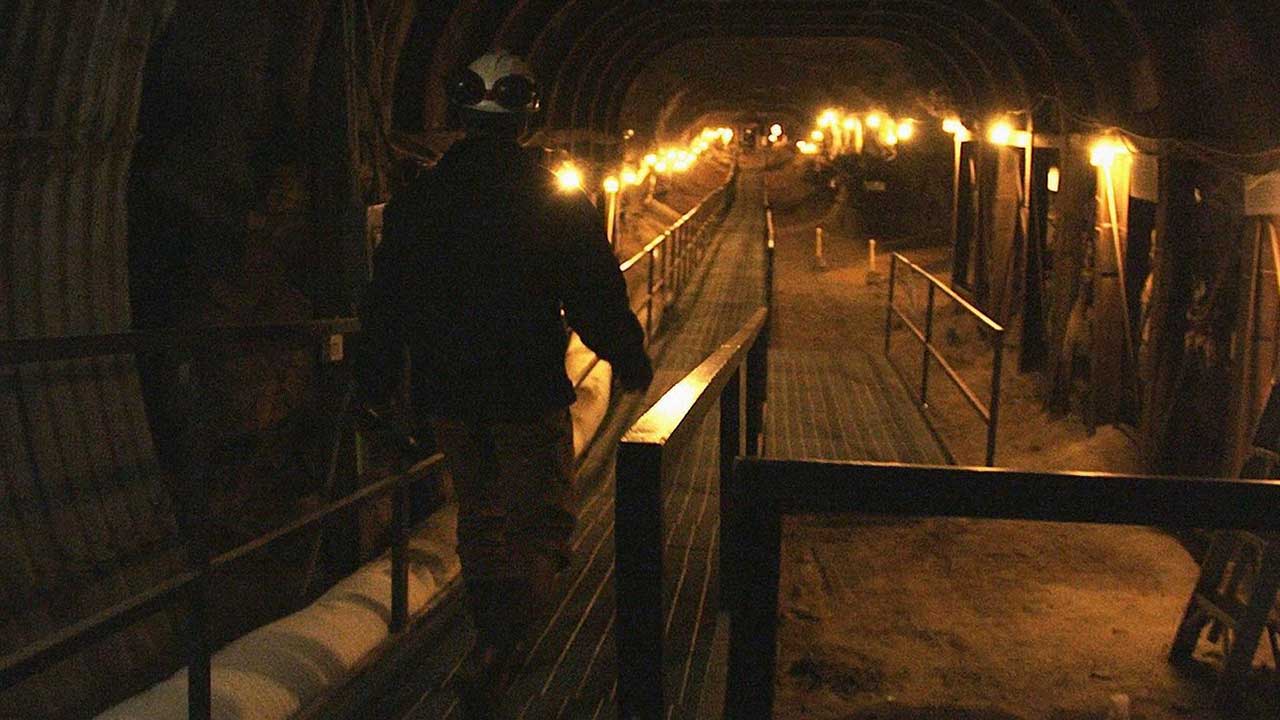 Deep Time
Noah Hutton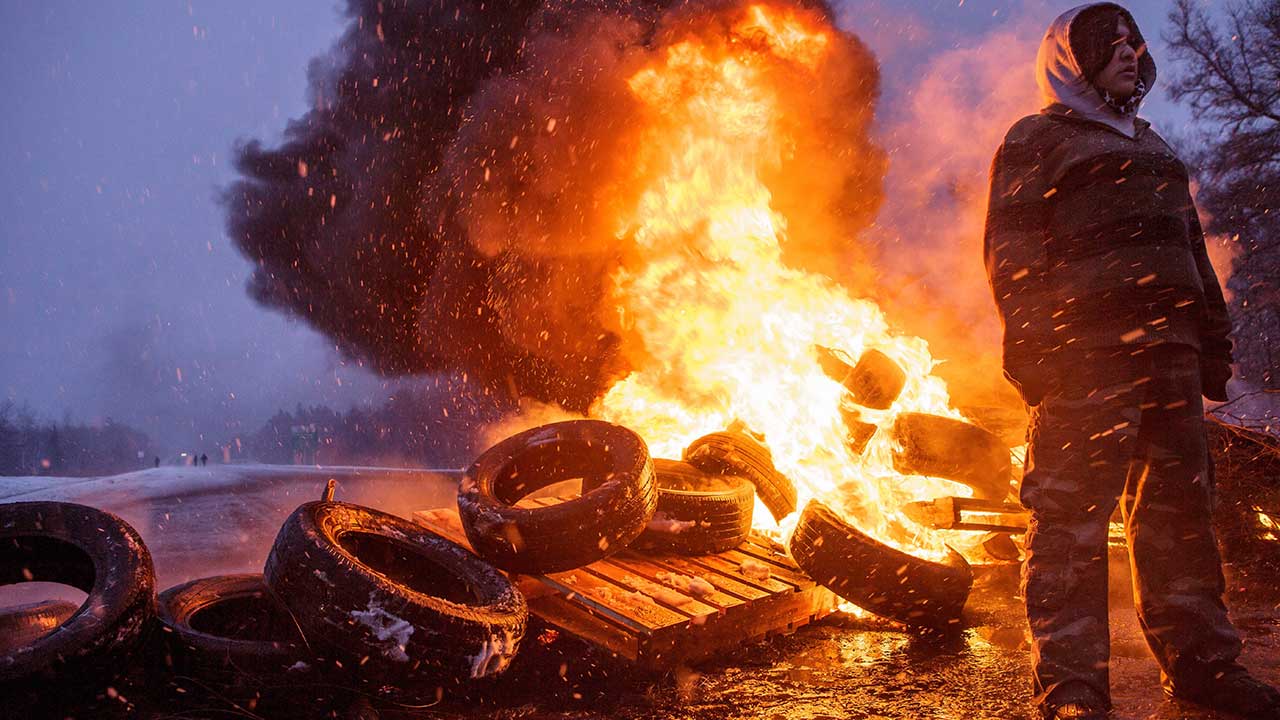 Water Warriors
Michael Premo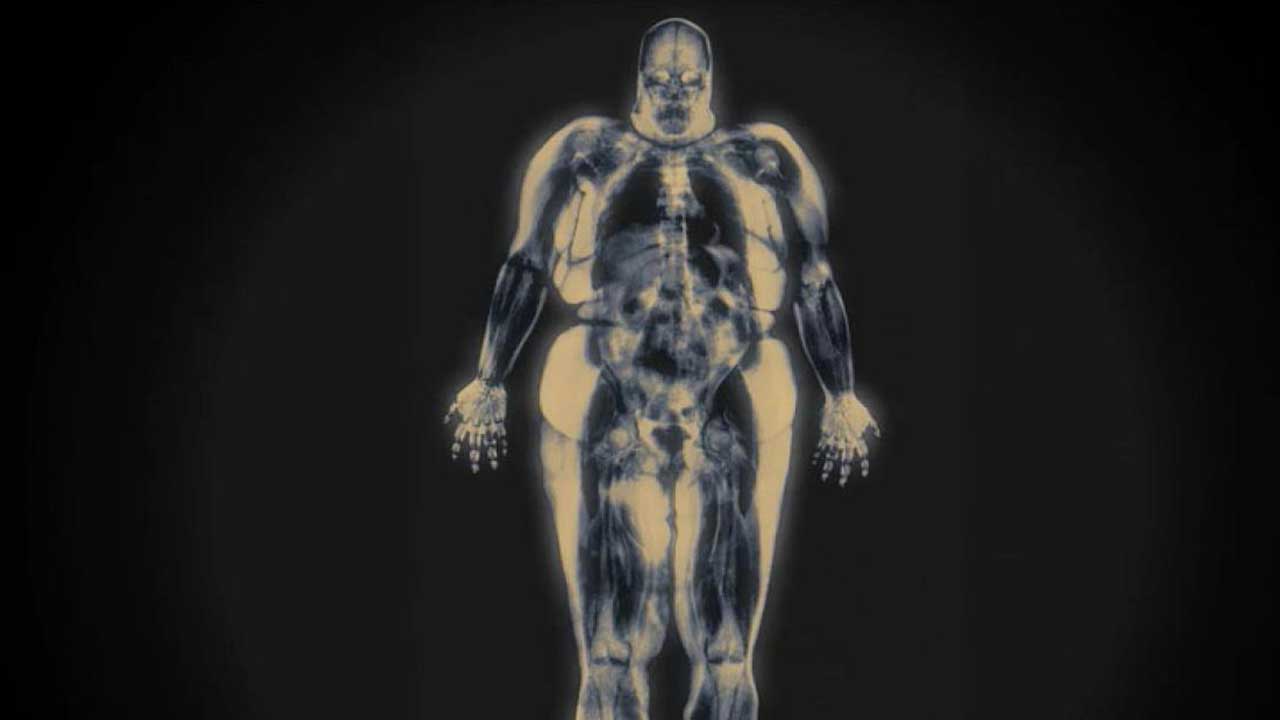 A Brief History of Fat, And Why We Hate It
Adam Bolt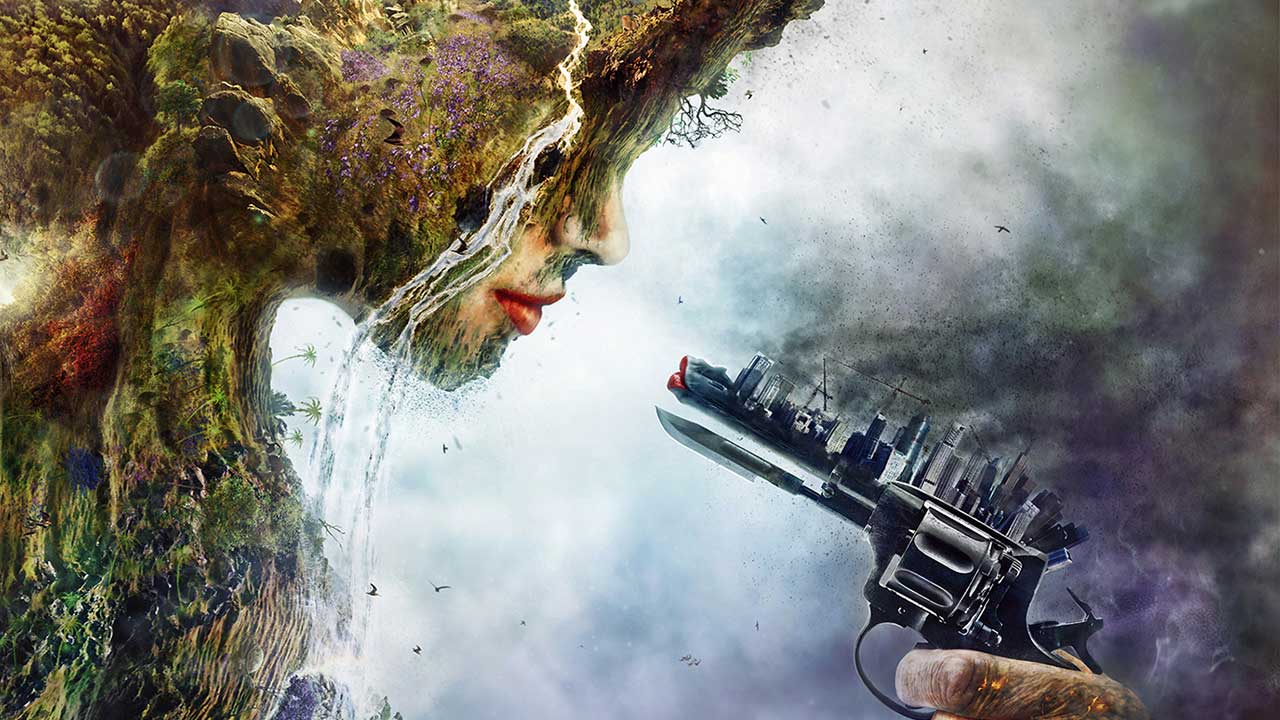 Guardians of the Earth
Filip Antoni Malinowski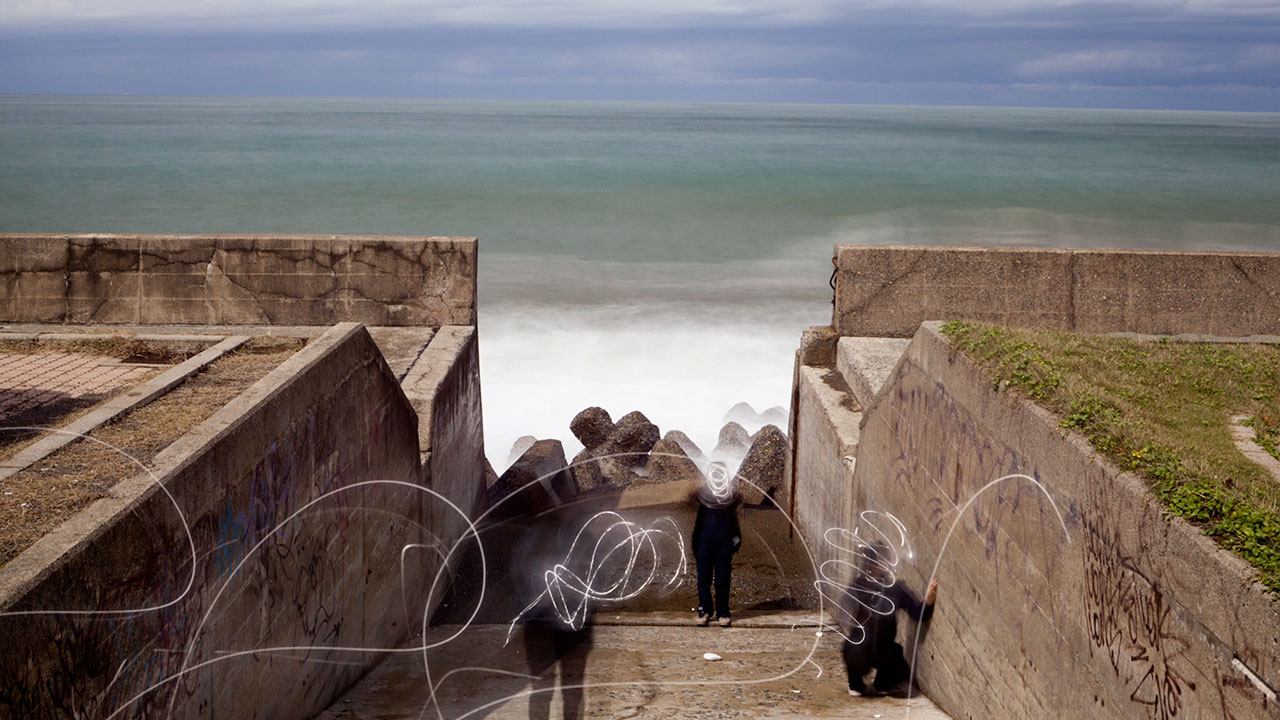 ReBuild
Takeshi Nagata,Monno Kazue.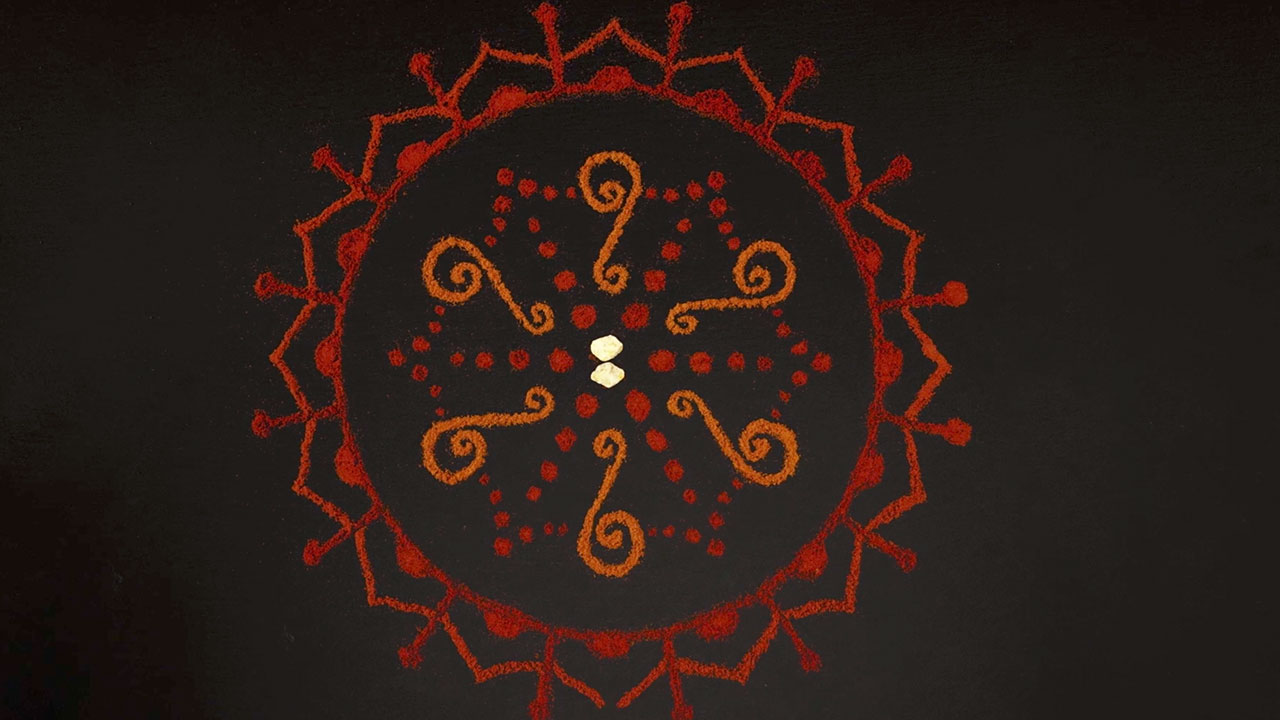 Utopia Now
Samuel Bunn,Remo Rauscher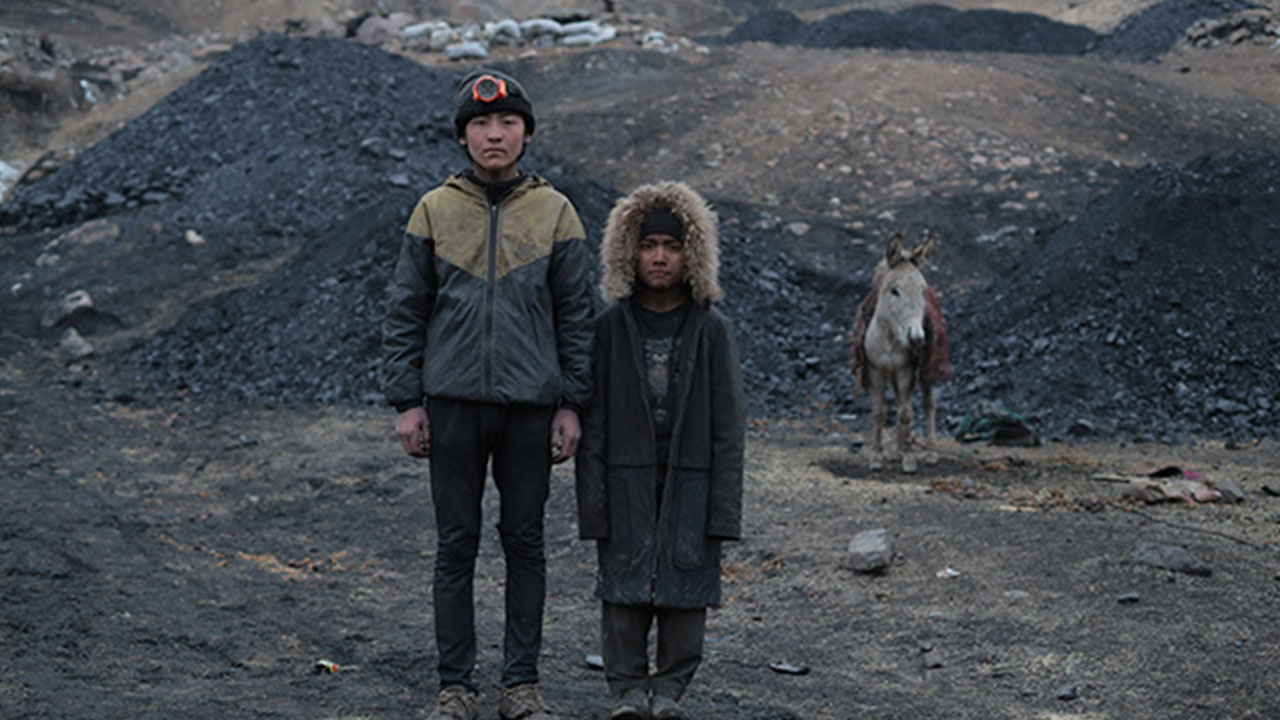 Afghan Coal
Zeynep Kececiler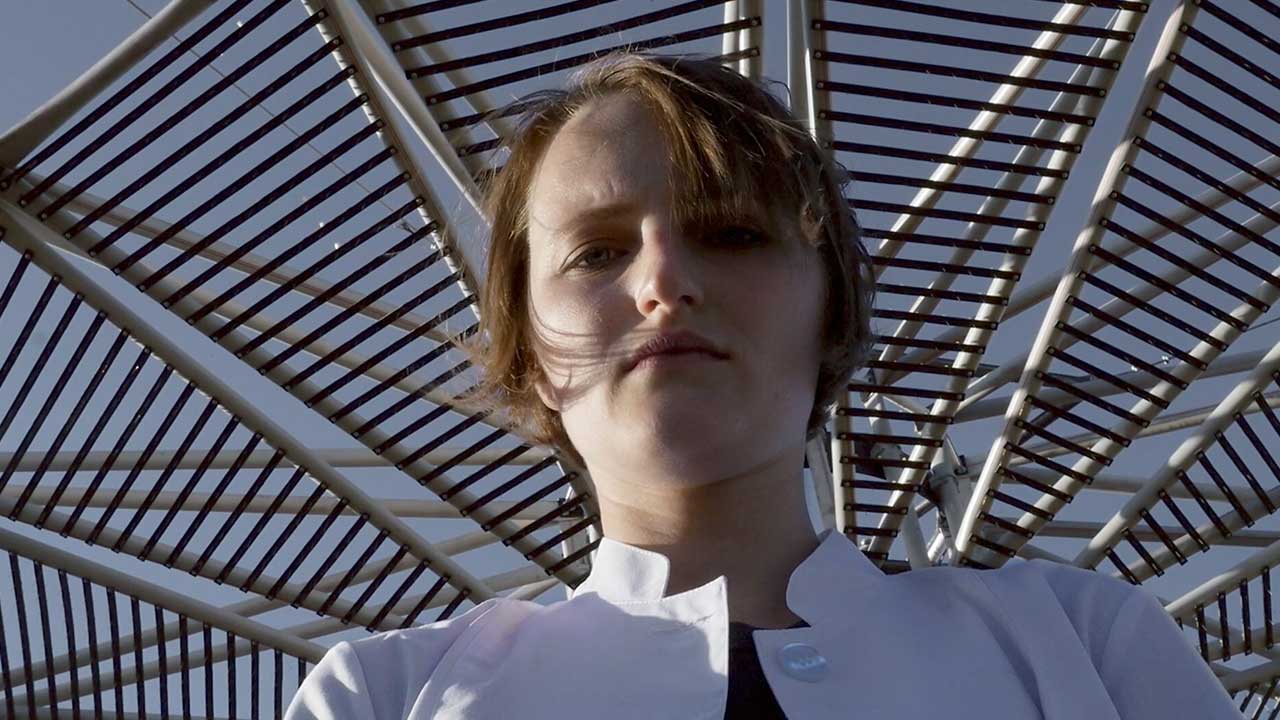 The Communist Revolution Was Caused By The Sun
Anton Vidokle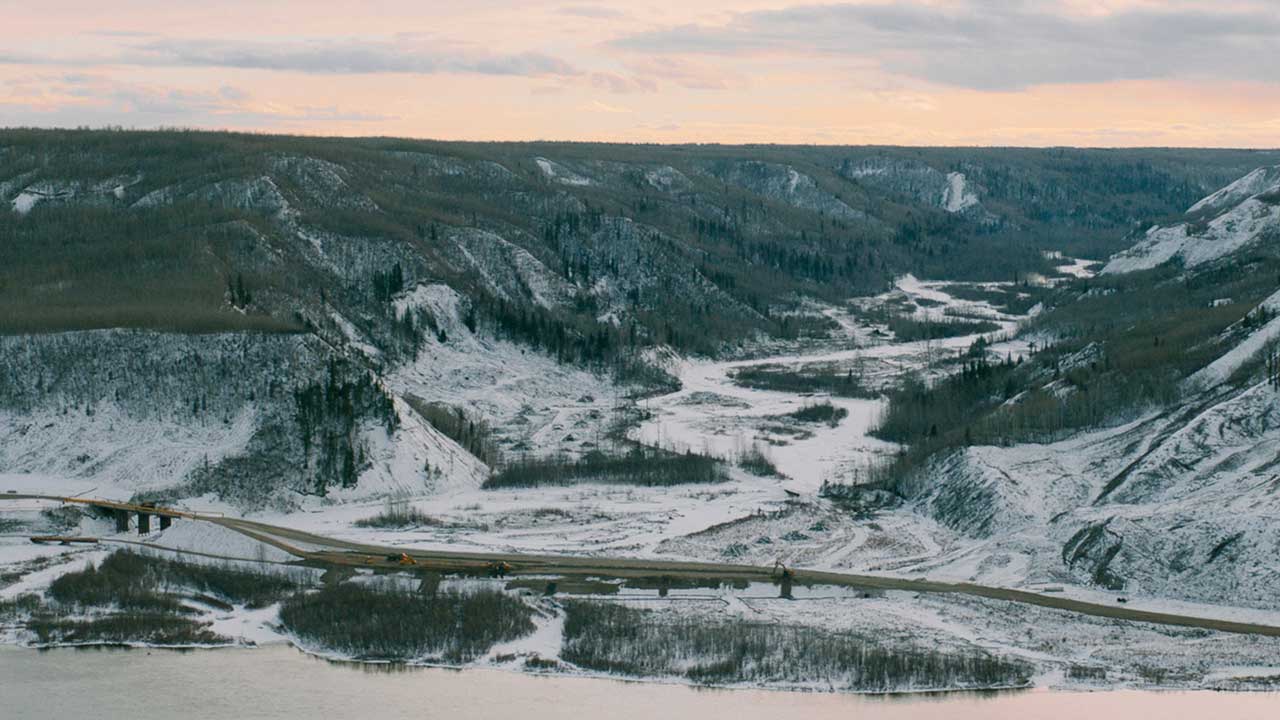 Memory of the Peace
Jean Parsons,Jennifer Chiu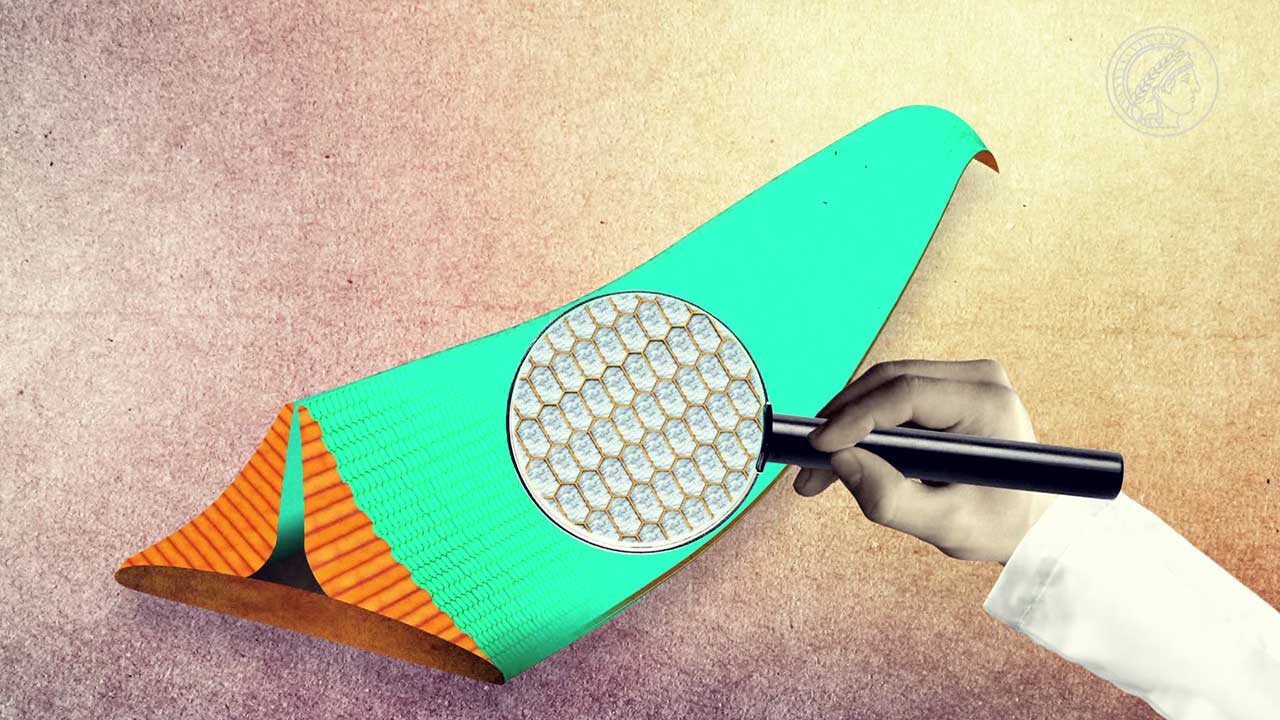 Biomaterials: Patent Solutions from Nature
Jakob Kneser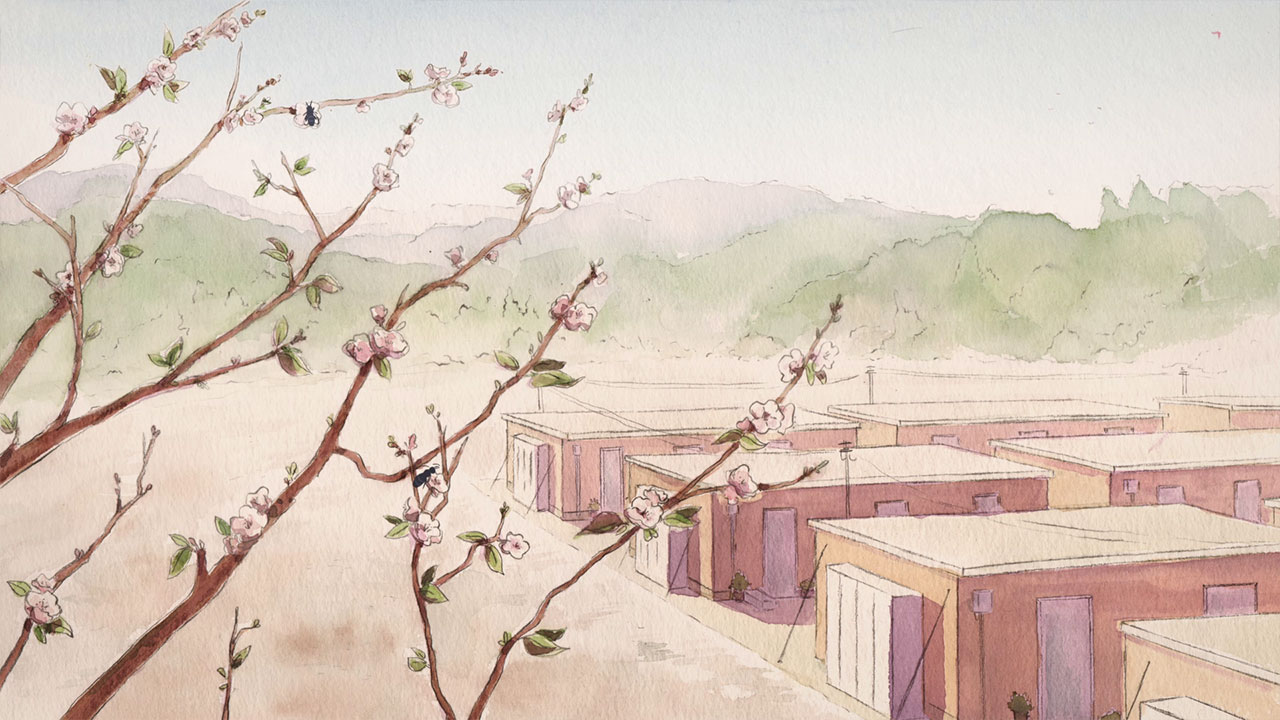 Fukushima 5 years after
Eve Cecarelli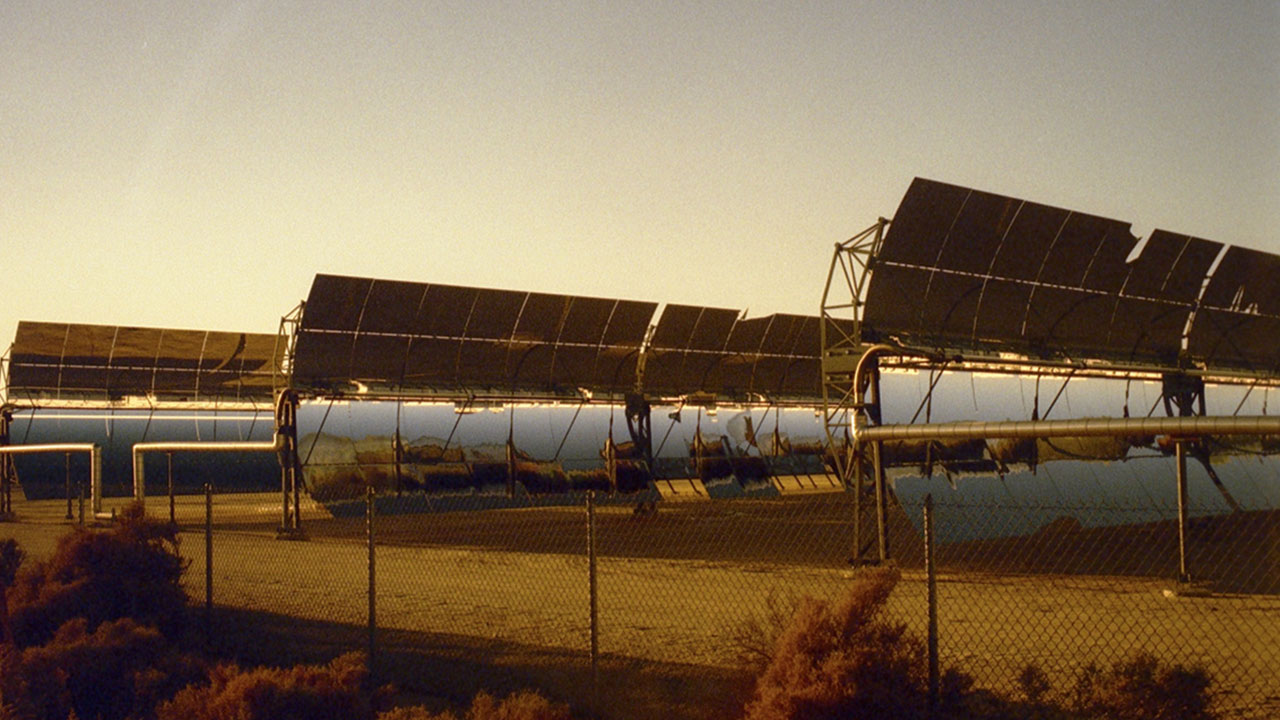 They Shine
Rosa Barba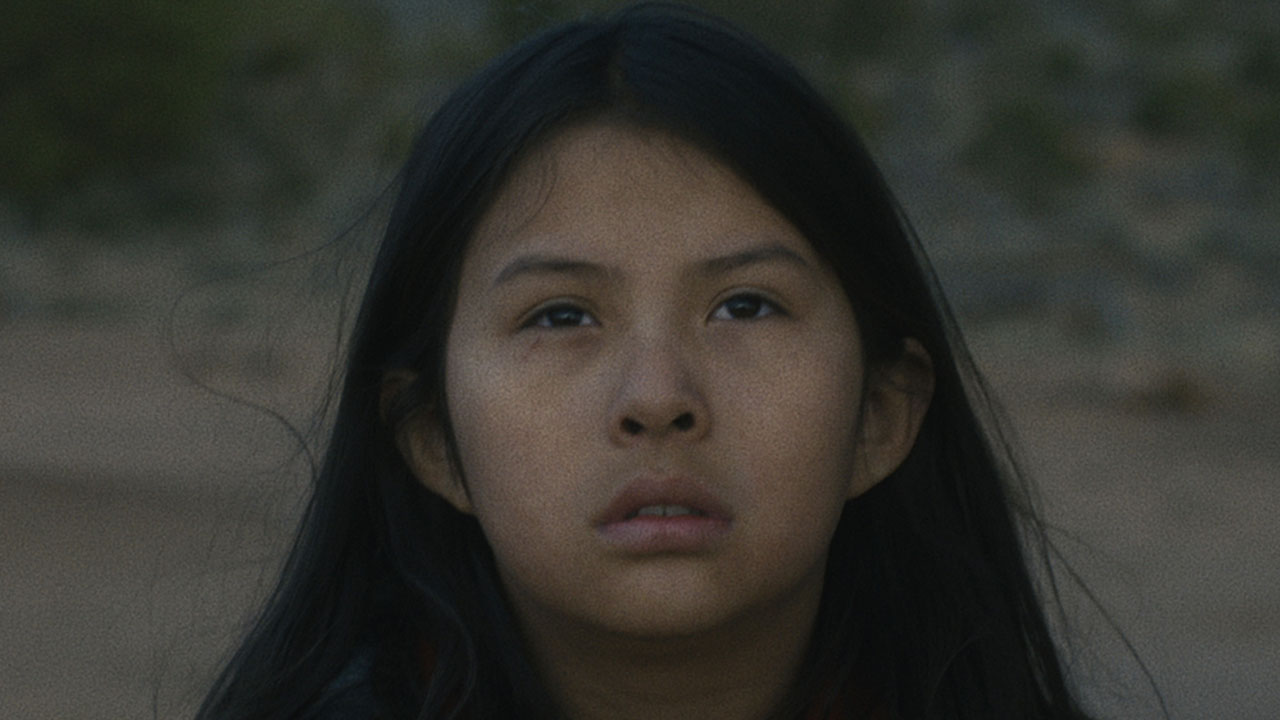 Without Fire
Eliza McNitt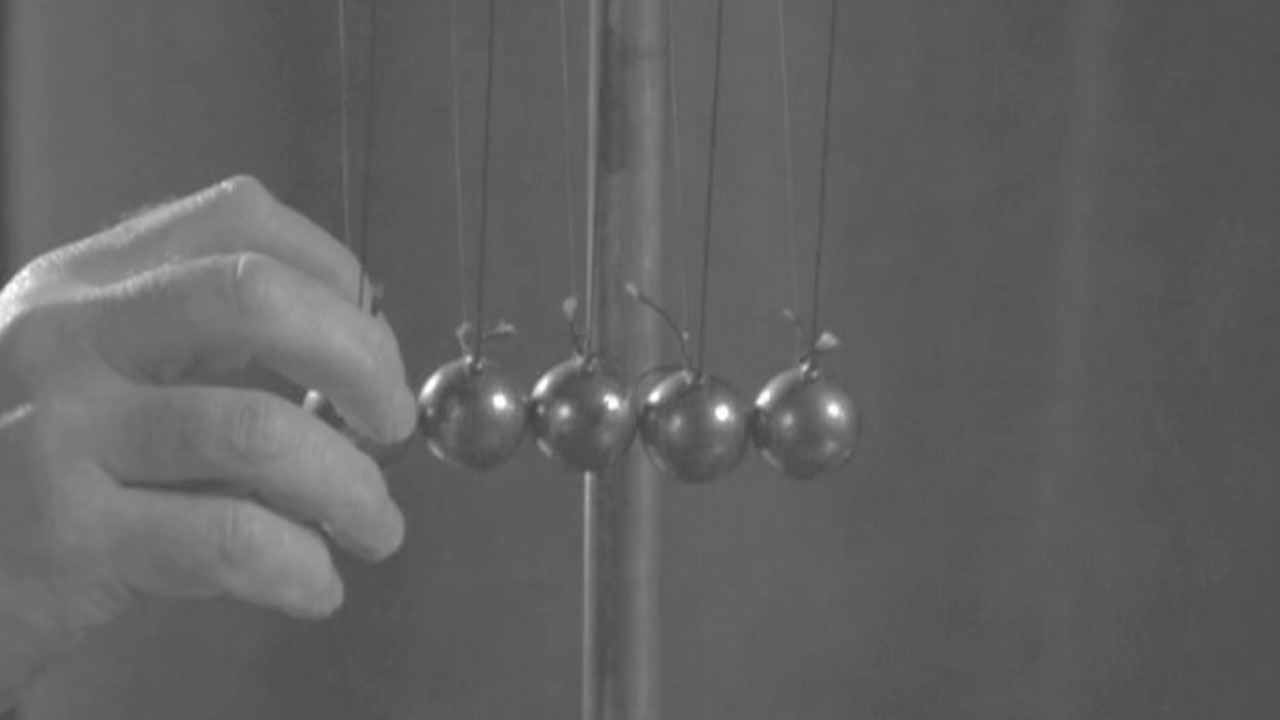 Conservation
Ian Harnarine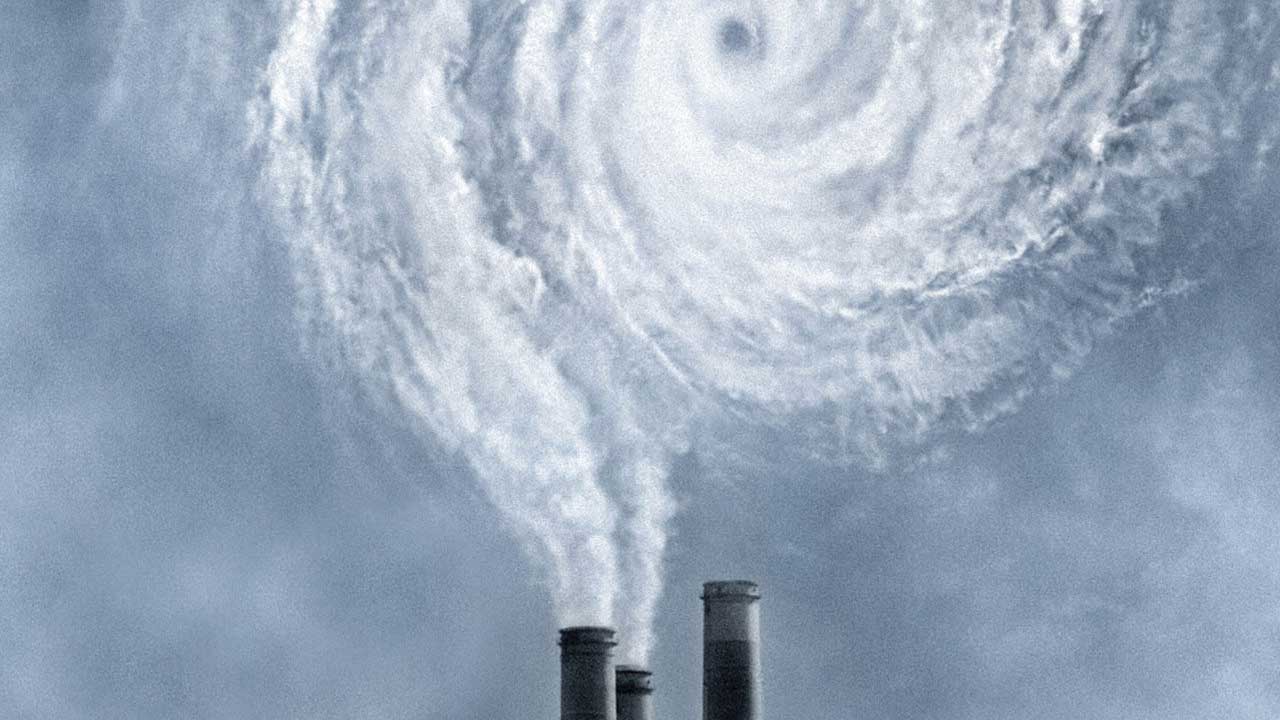 An Inconvenient Truth (Part 2)
Davis Guggenheim
An Inconvenient Truth (Part 1)
Davis Guggenheim
Golden Shot
Gökalp Gönen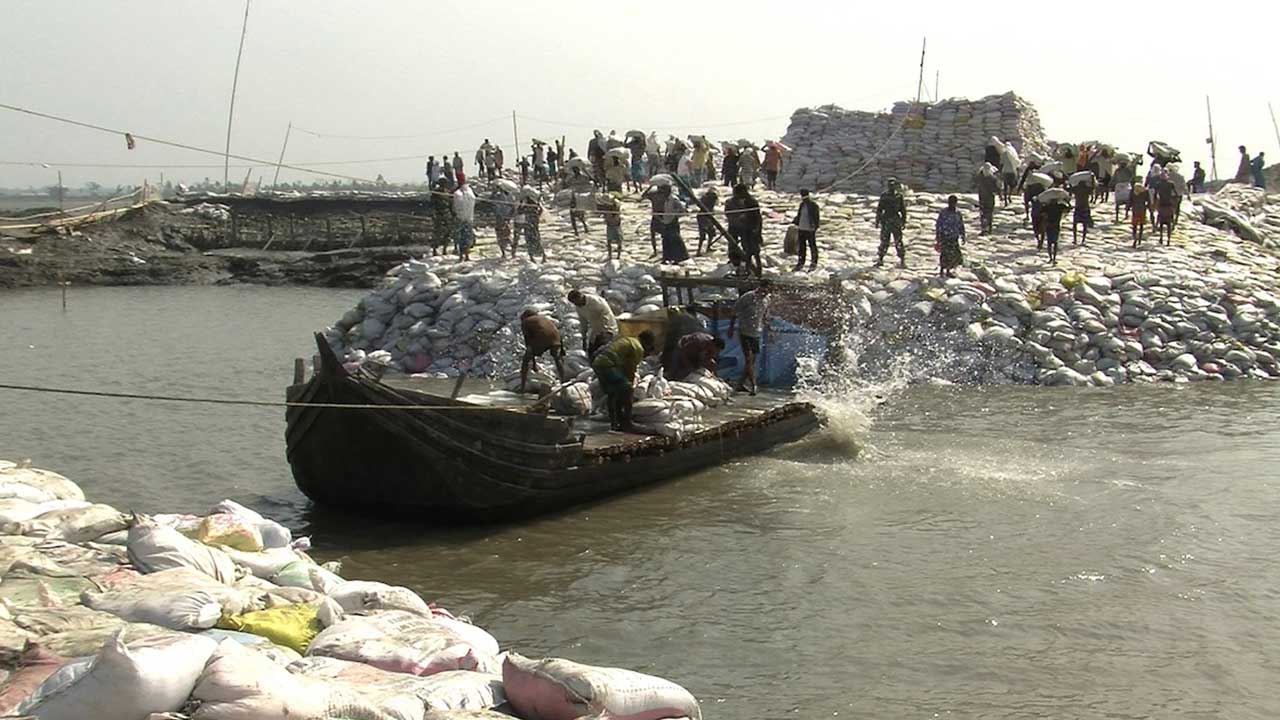 Deep Weather
Ursula Biemann Exchange
Danielle Parsons,Ravi Sheth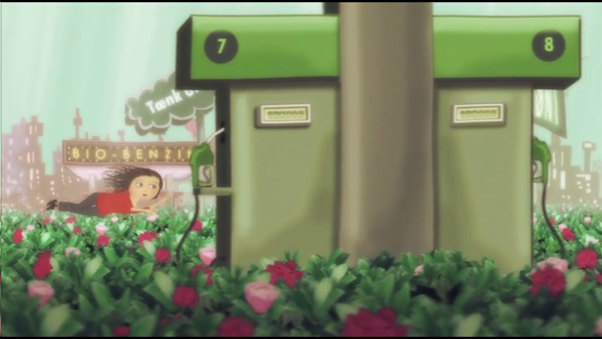 The Truth Behind Green Fuel
Julie Bezerra Madsen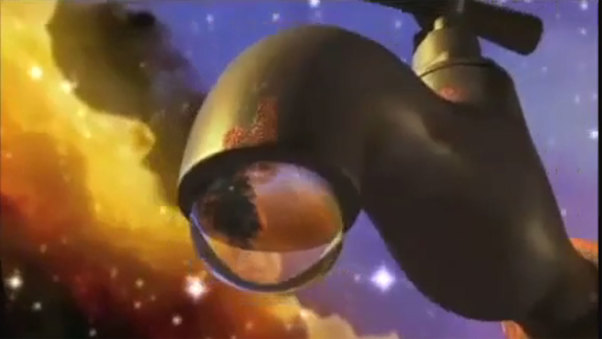 L2i
Jean-Jacques Beineix
The Thorium Dream
Alex Pasternack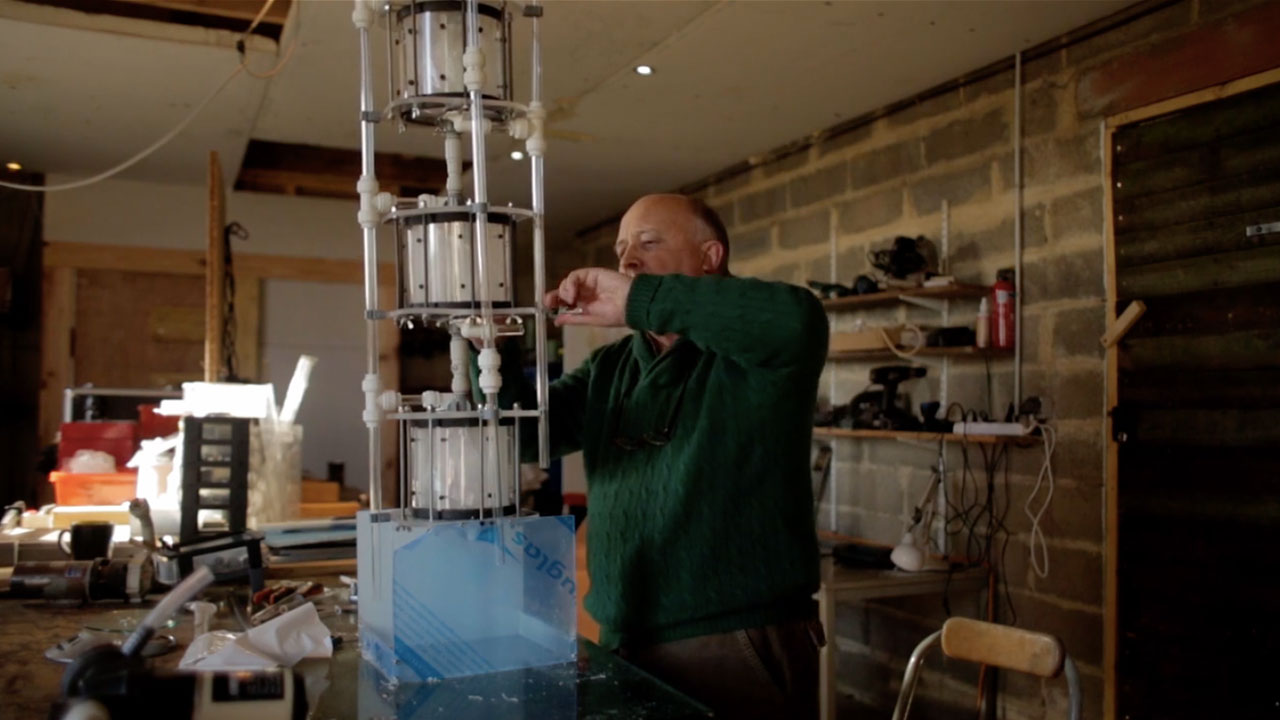 A Hydrocarbon Heaven
Chintan Gohil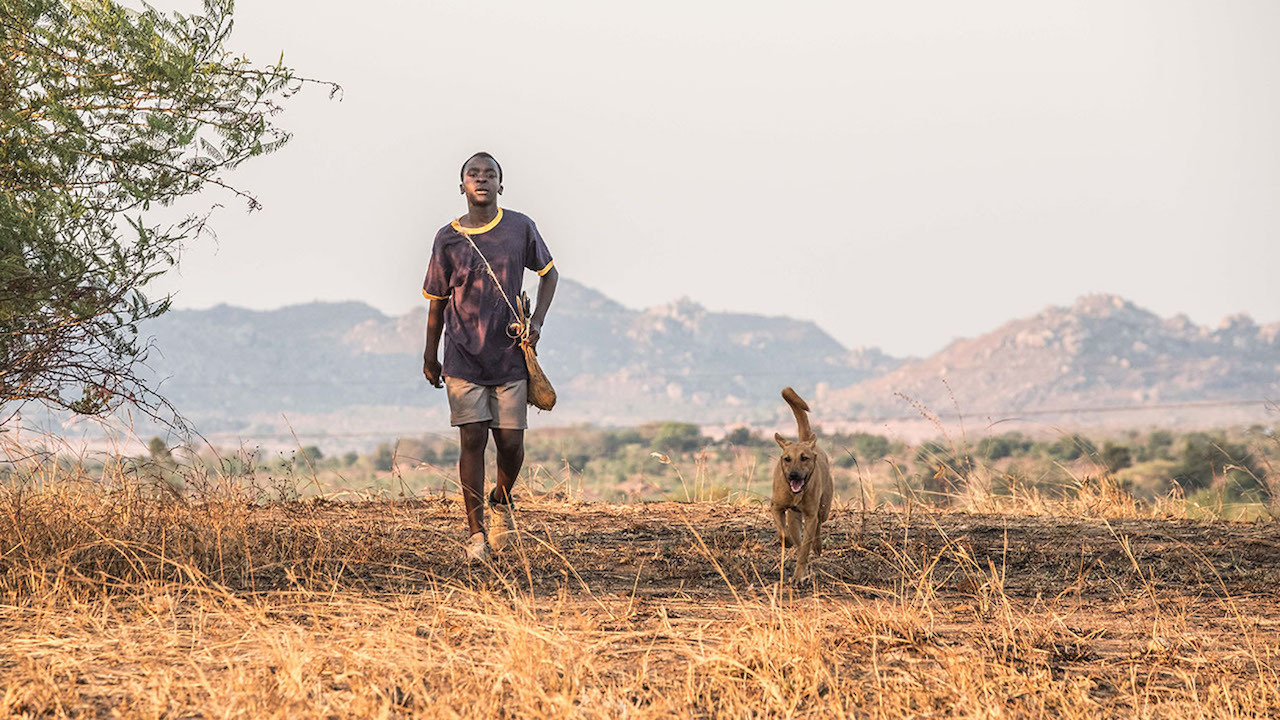 The Boy Who Harnessed the Wind
Chiwetel Ejiofor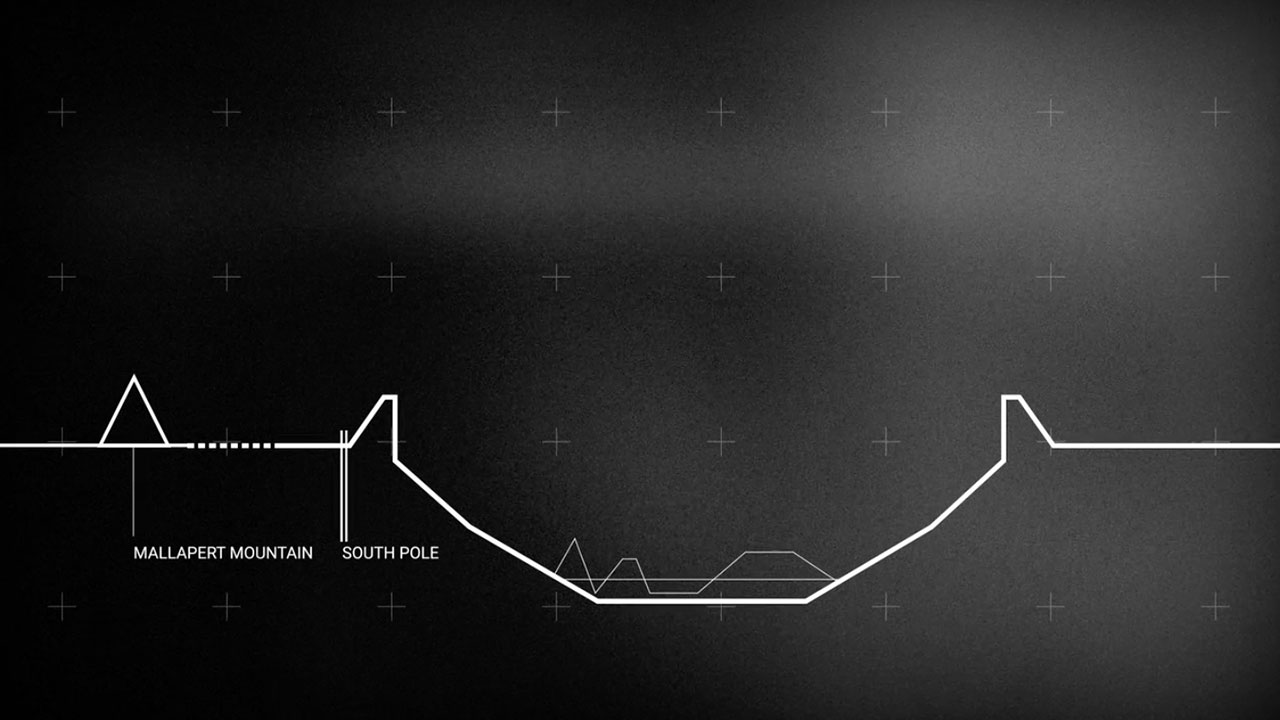 NASA Transformers Concept
Toby Leung,Pierre-Baptiste Harrivelle,Michael Havelin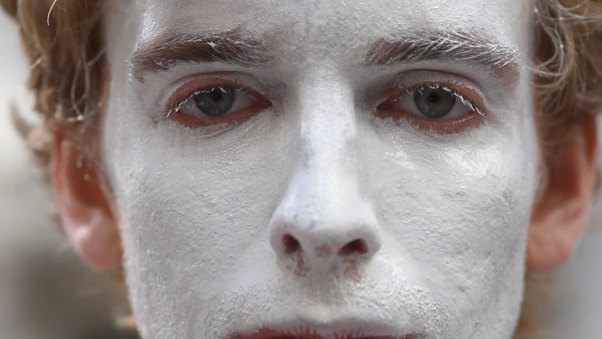 Empty Space
Steve Gong,Zephyr Peynore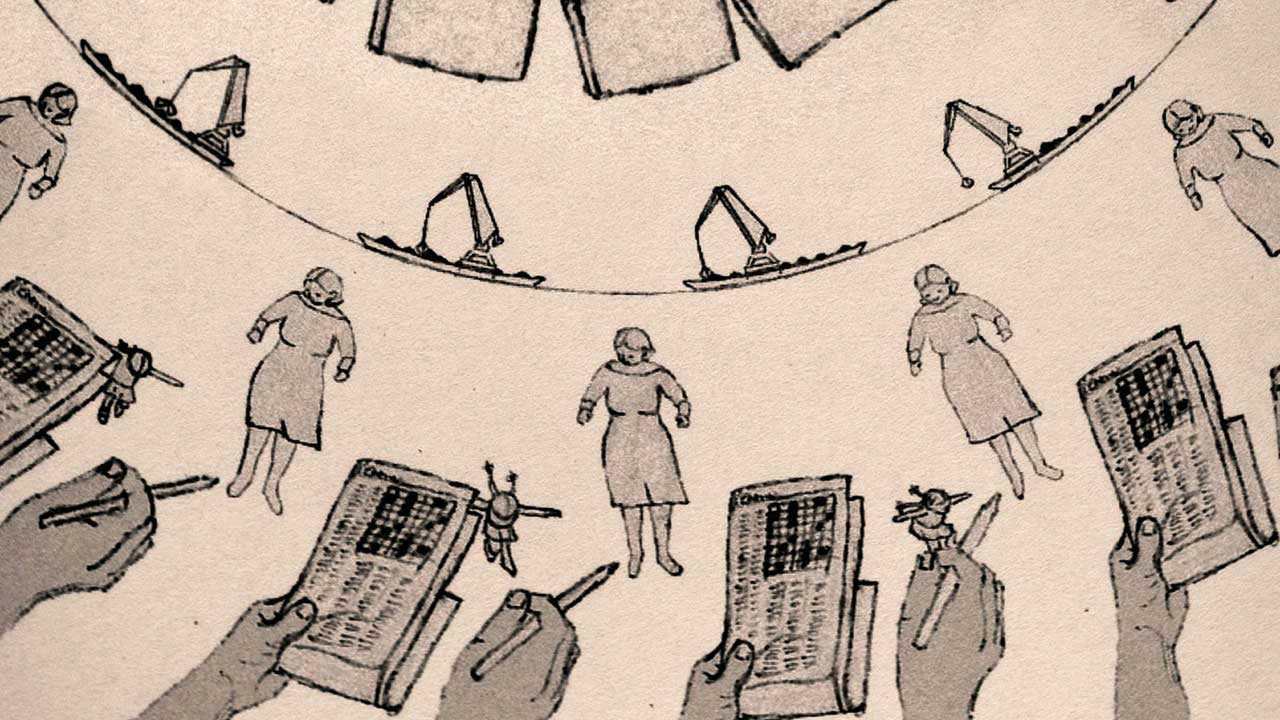 Orbit
Tess Martin
Infinitude
Scott Portingale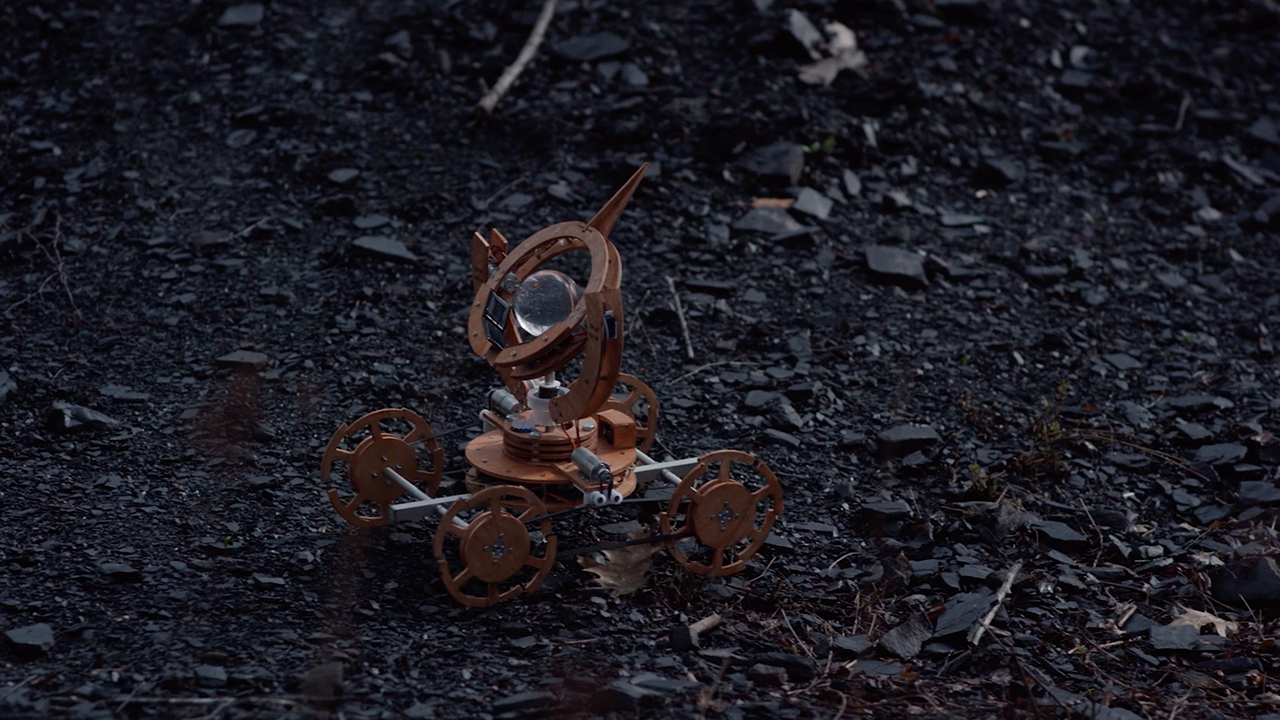 Heliotropism of the Future
Hadrien Téqui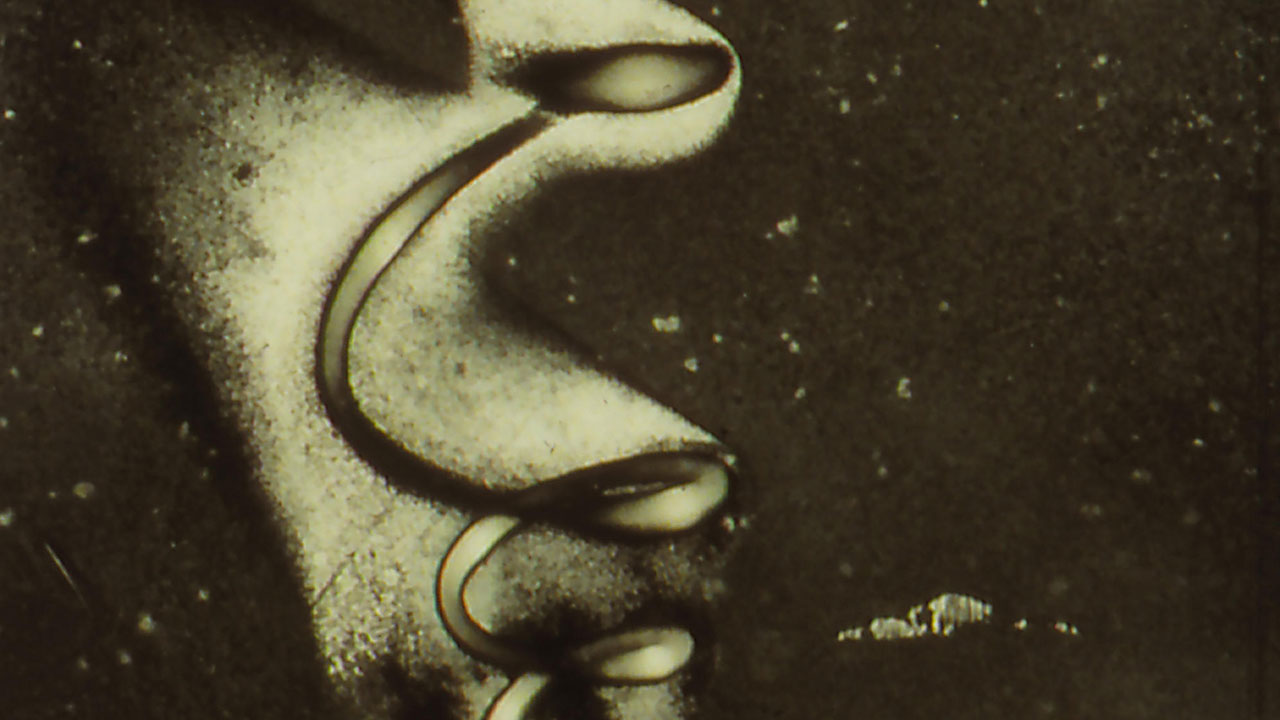 Prima Materia
Charlotte Pryce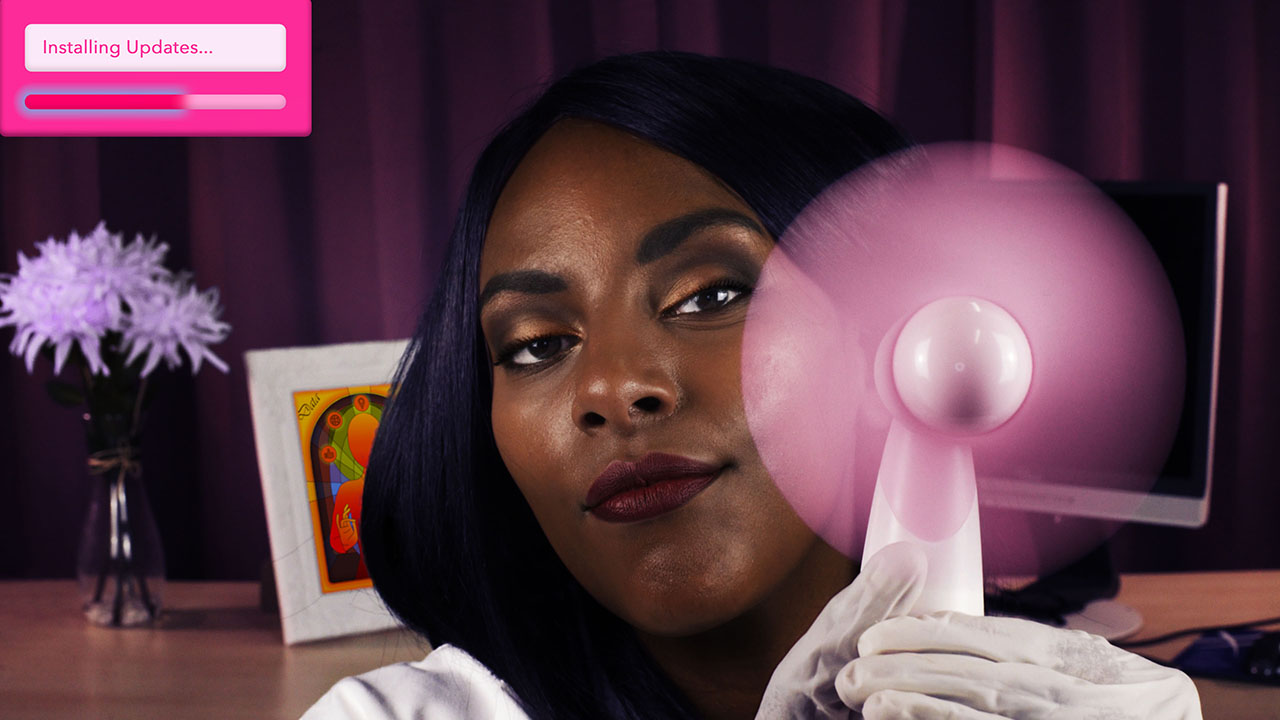 The Call of Comfort
Brenda Lien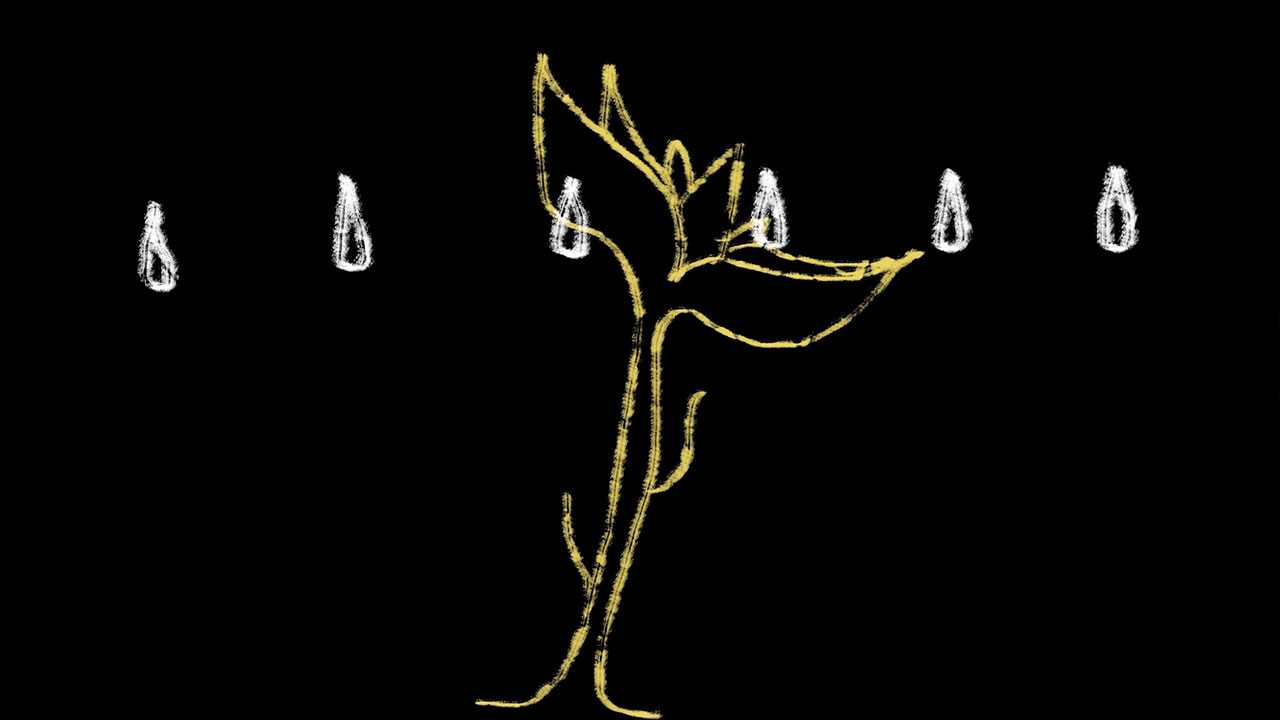 Lace Murex
Crystal Yip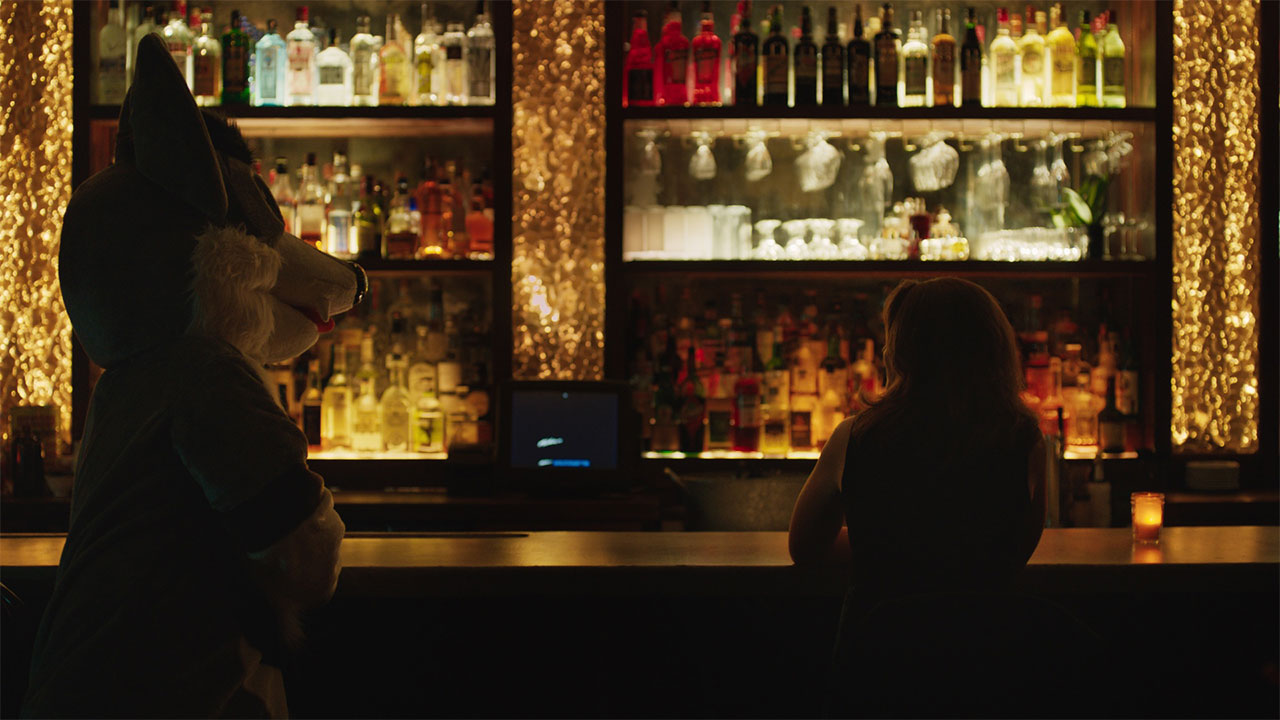 Stella for Star
Nick Singer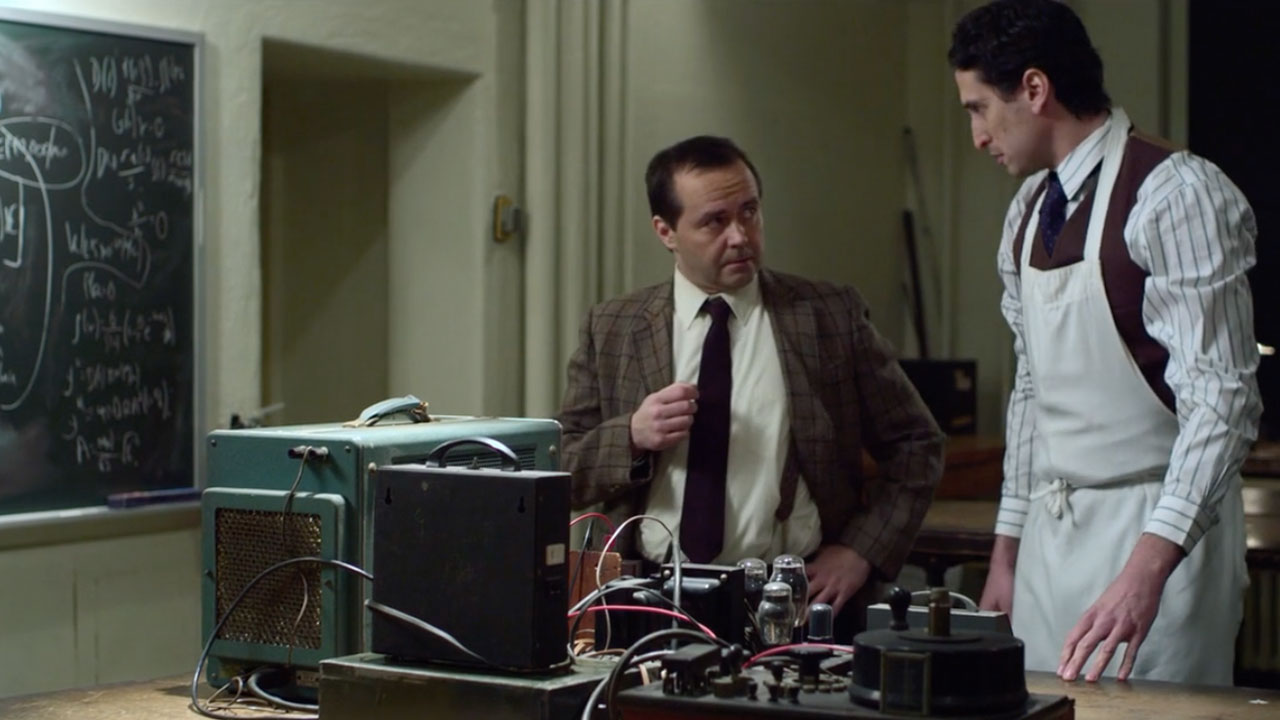 Breaking the Chain
Stuart Weinstock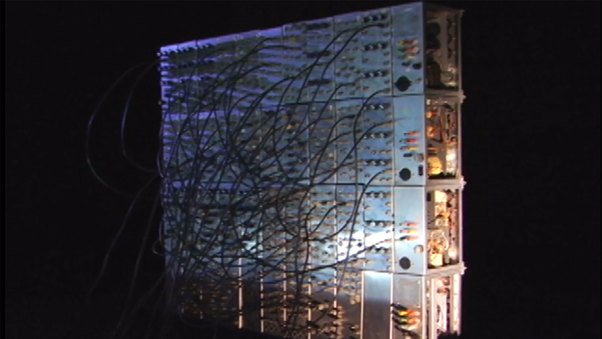 Amy Karle's Biofeedback Artwork
Amy Karle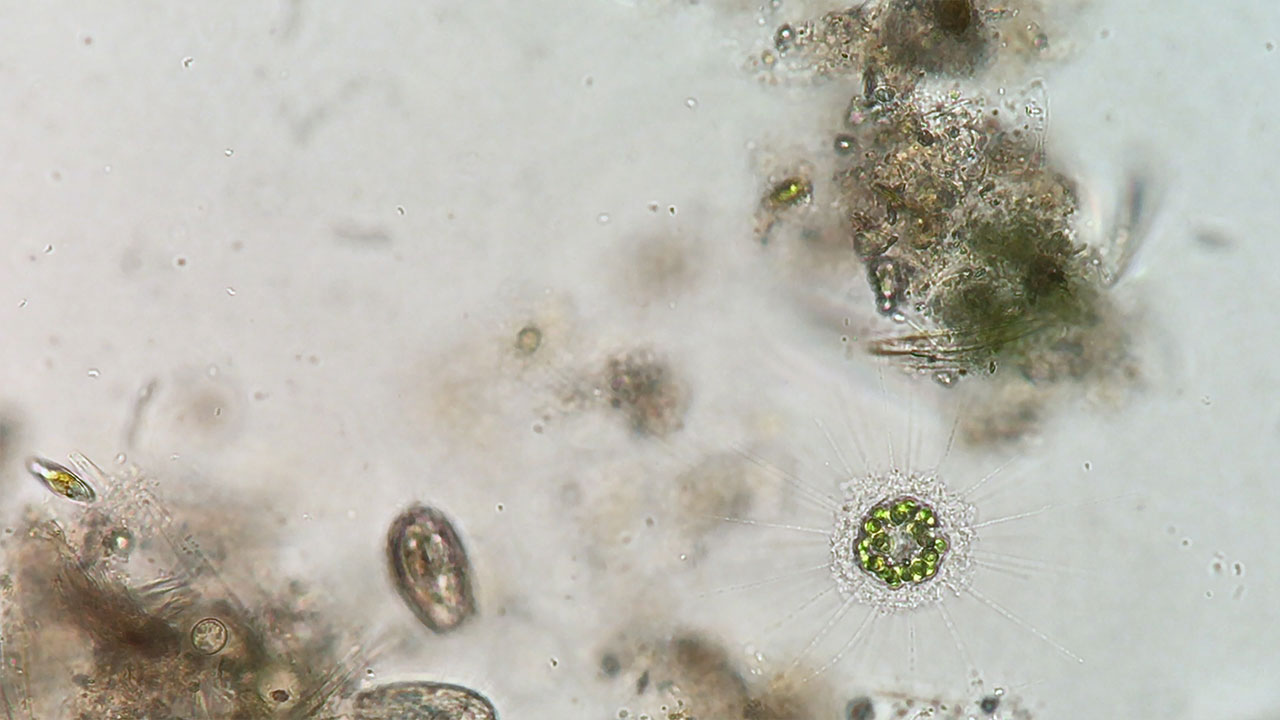 Heliozoan
Sally Warring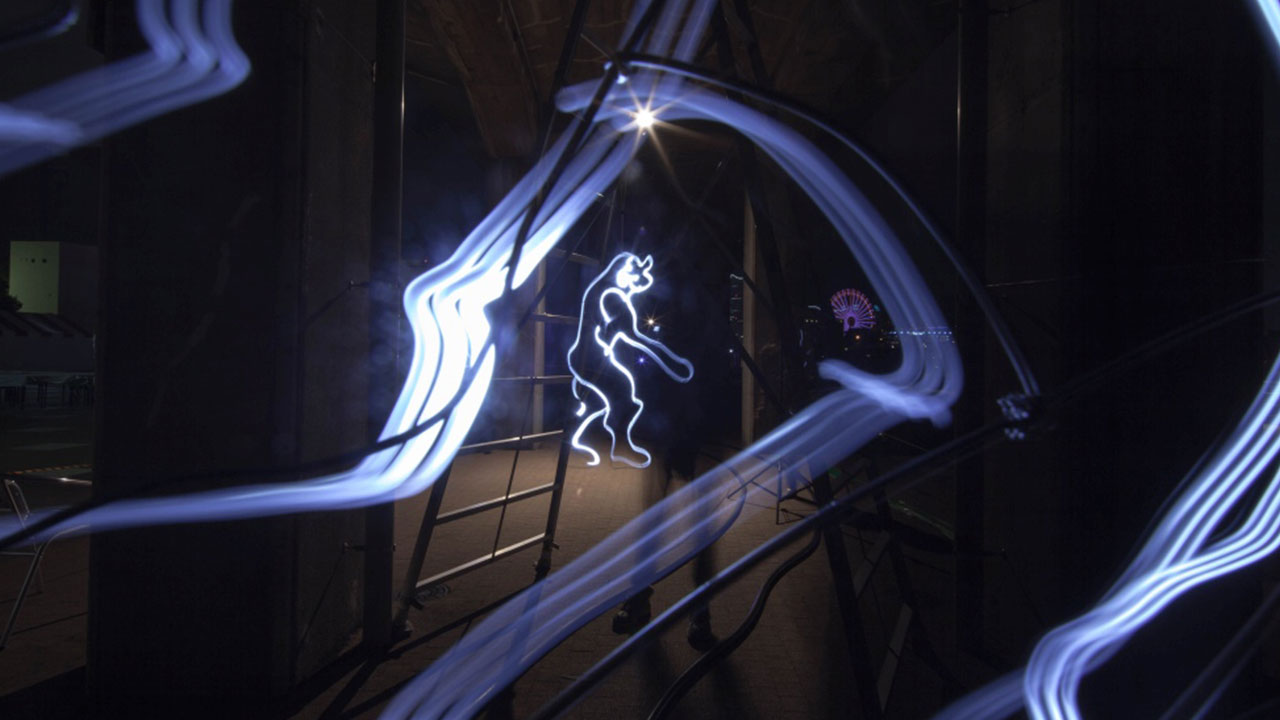 Track
TOCHKA (Takeshi Nagata & Kazue Monno)
Haute Flash
Marne Lucas
Moxie
Andrés Mansisidor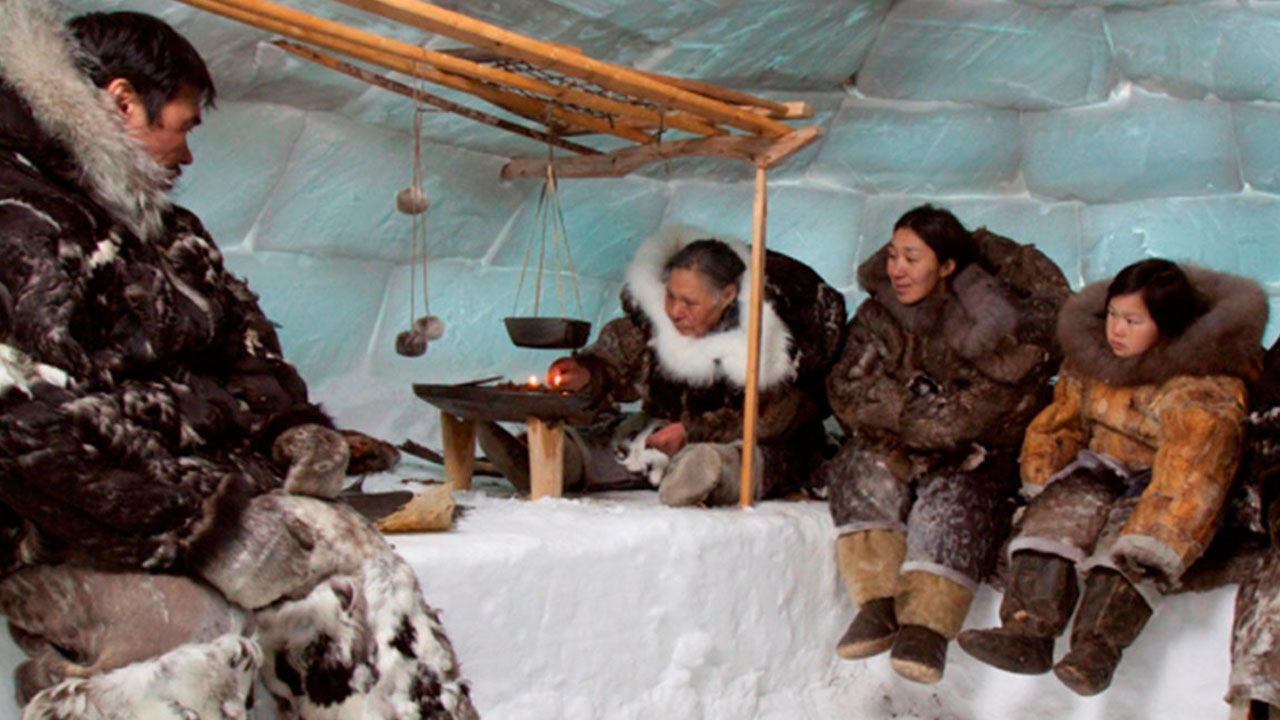 People of a Feather
Joel Heath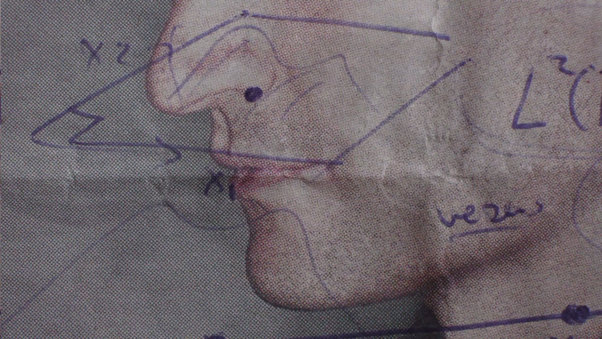 Writing
Geraldine Cox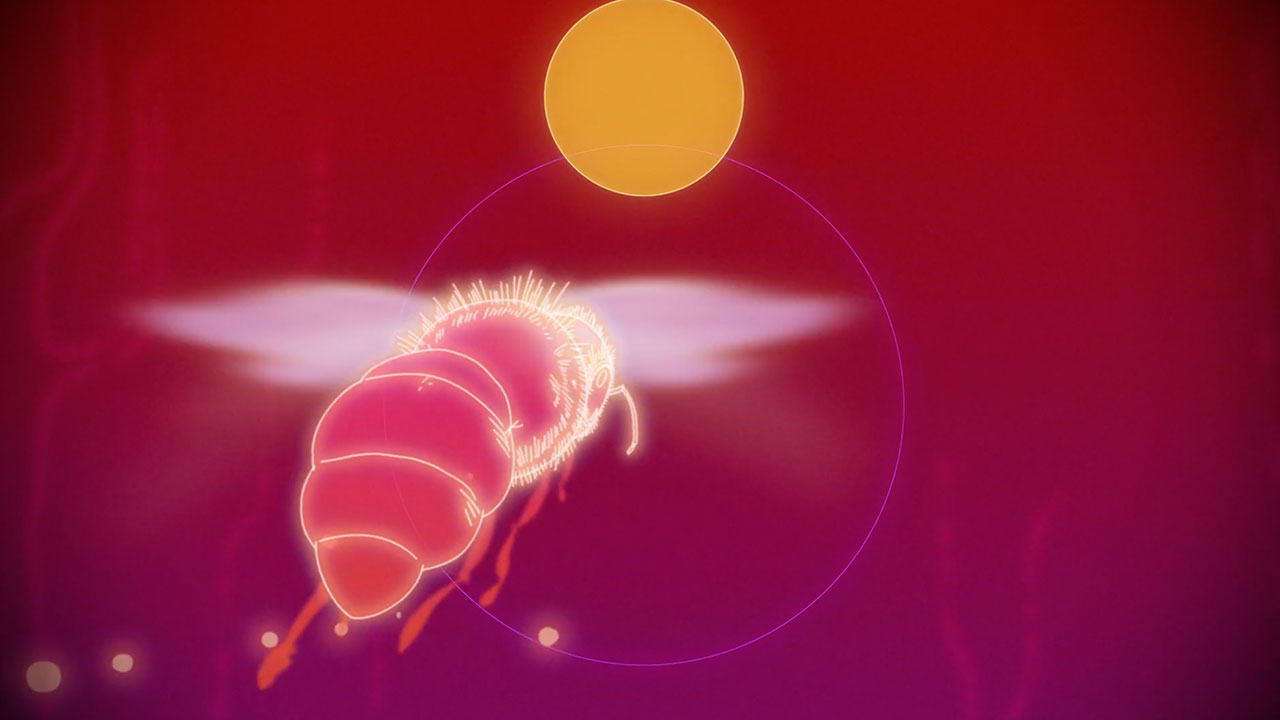 Ampersand
Erin Shea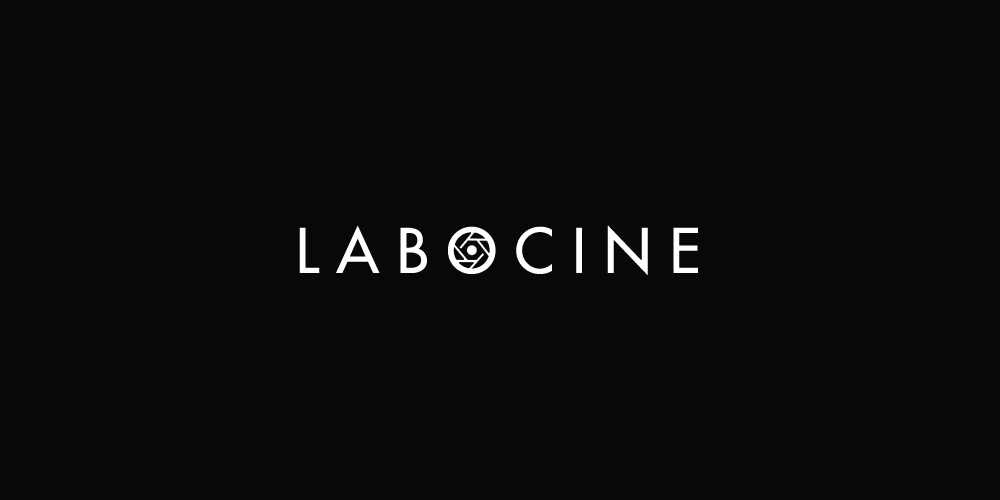 From Source to Poem
Rosa Barba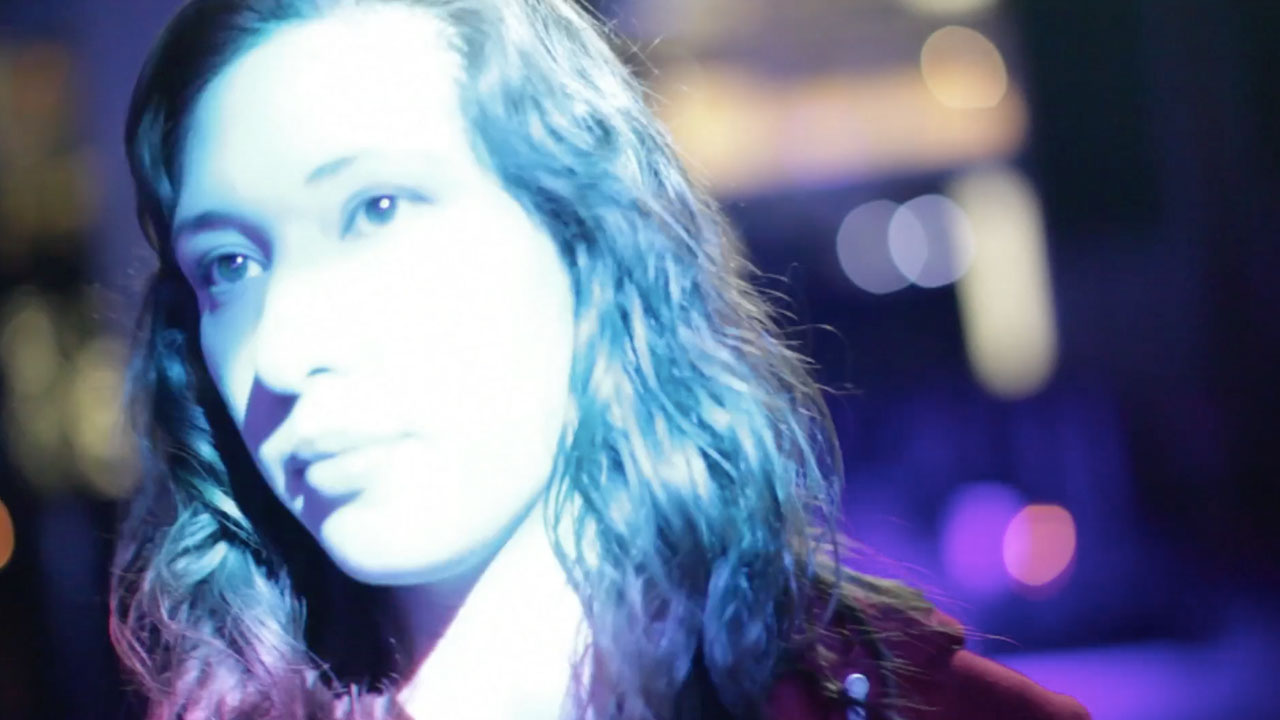 Chlorophyl
Barry Jenkins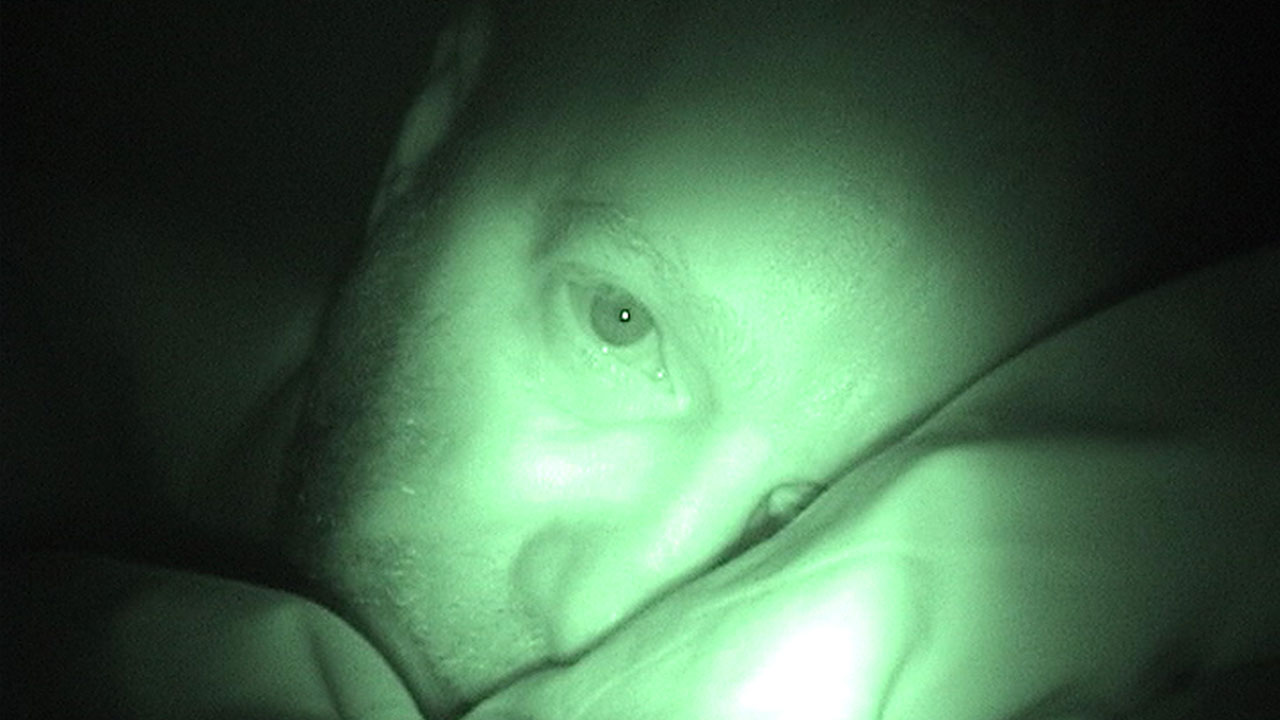 Wide Awake
Alan Berliner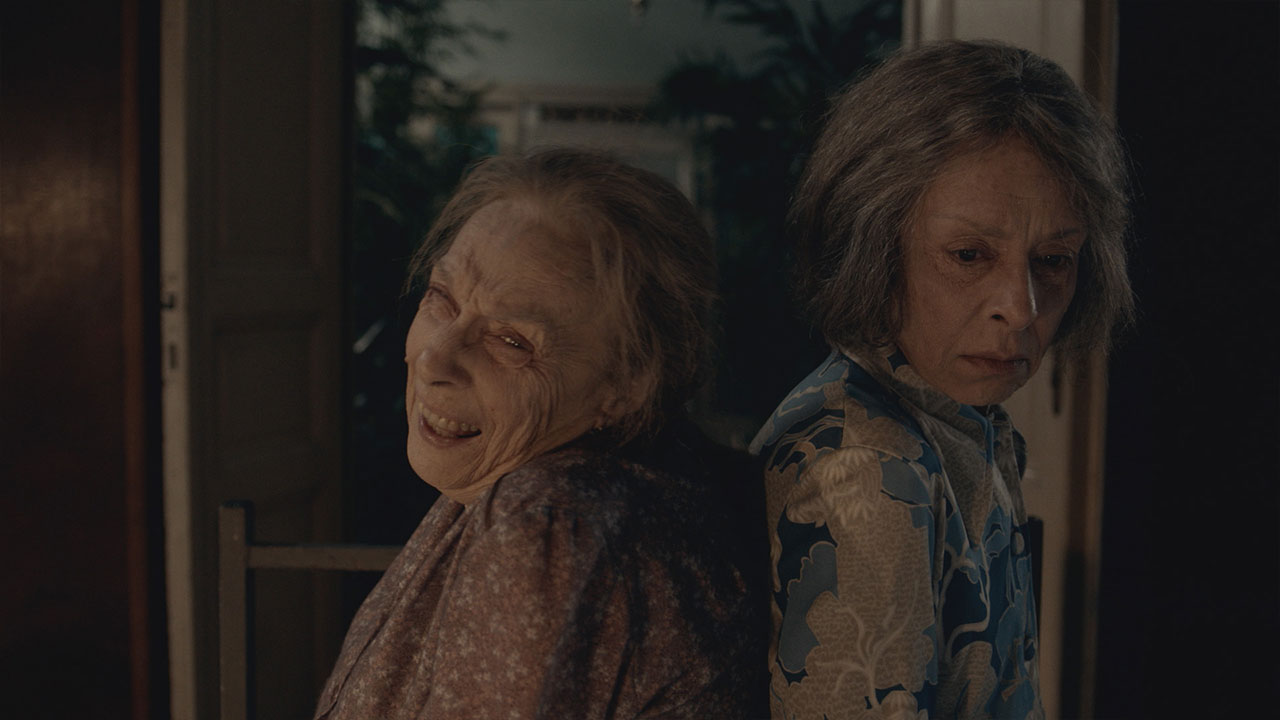 The Beast
Daina O.Pusić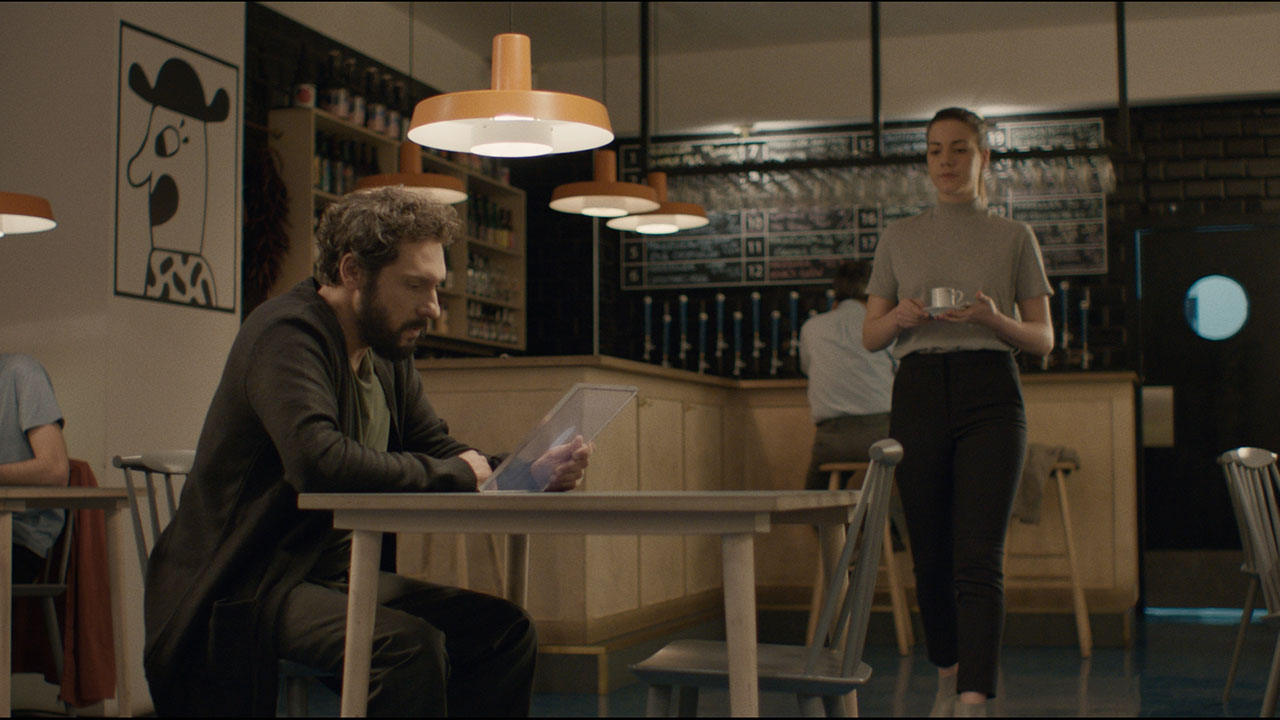 Compatible
Pau Bacardit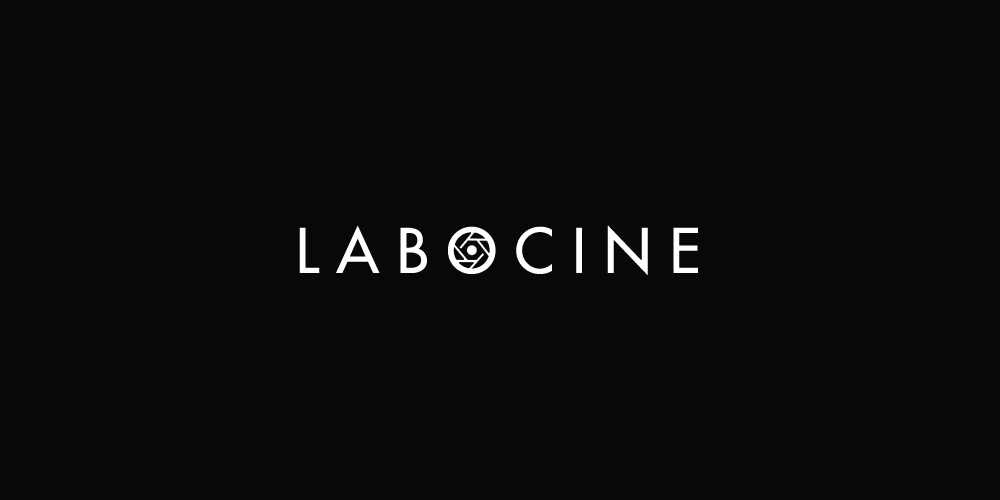 Sélection naturelle (Natural Selection)
Maxime Grayt,Sylvain Dufayard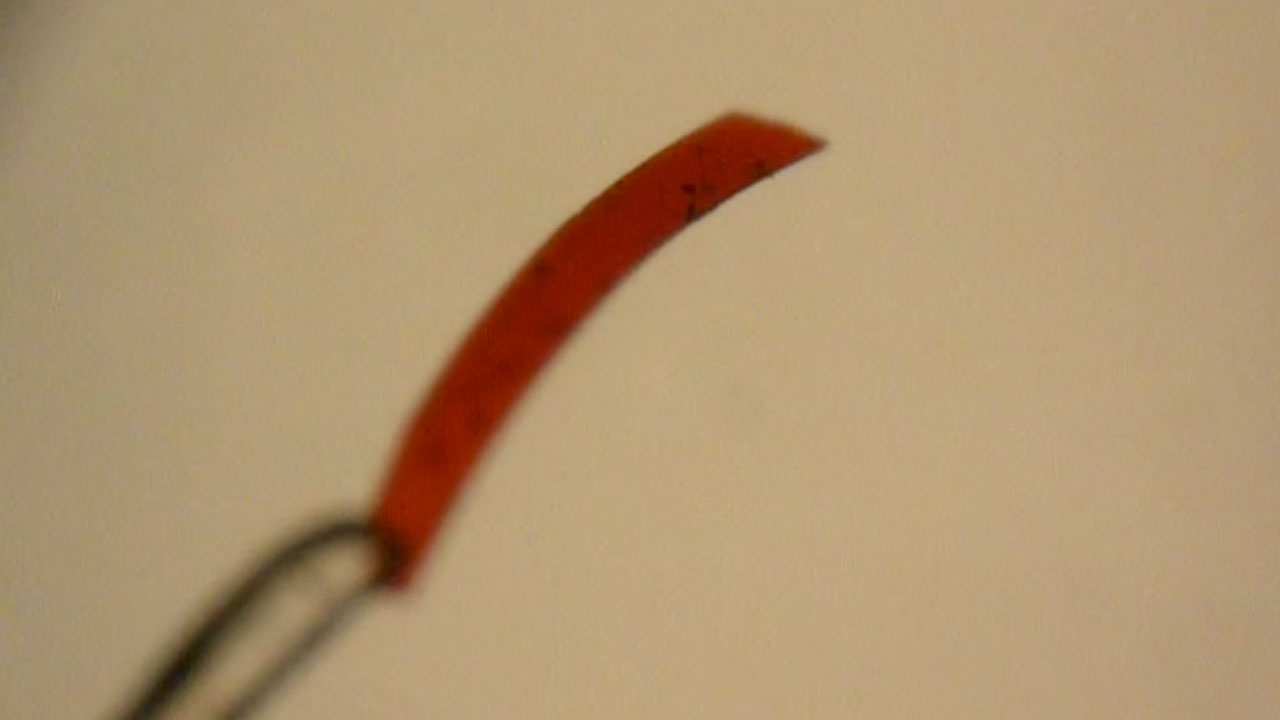 Dynamic crystalline materials Upon Ultraviolet Light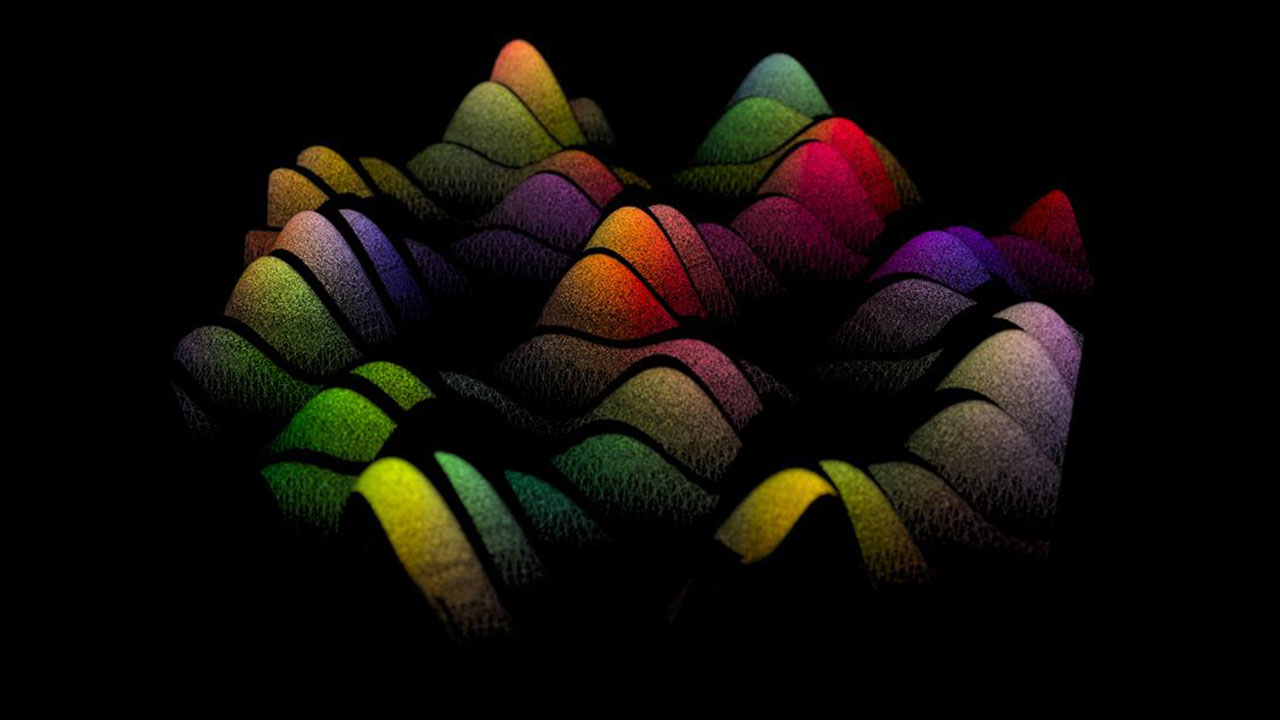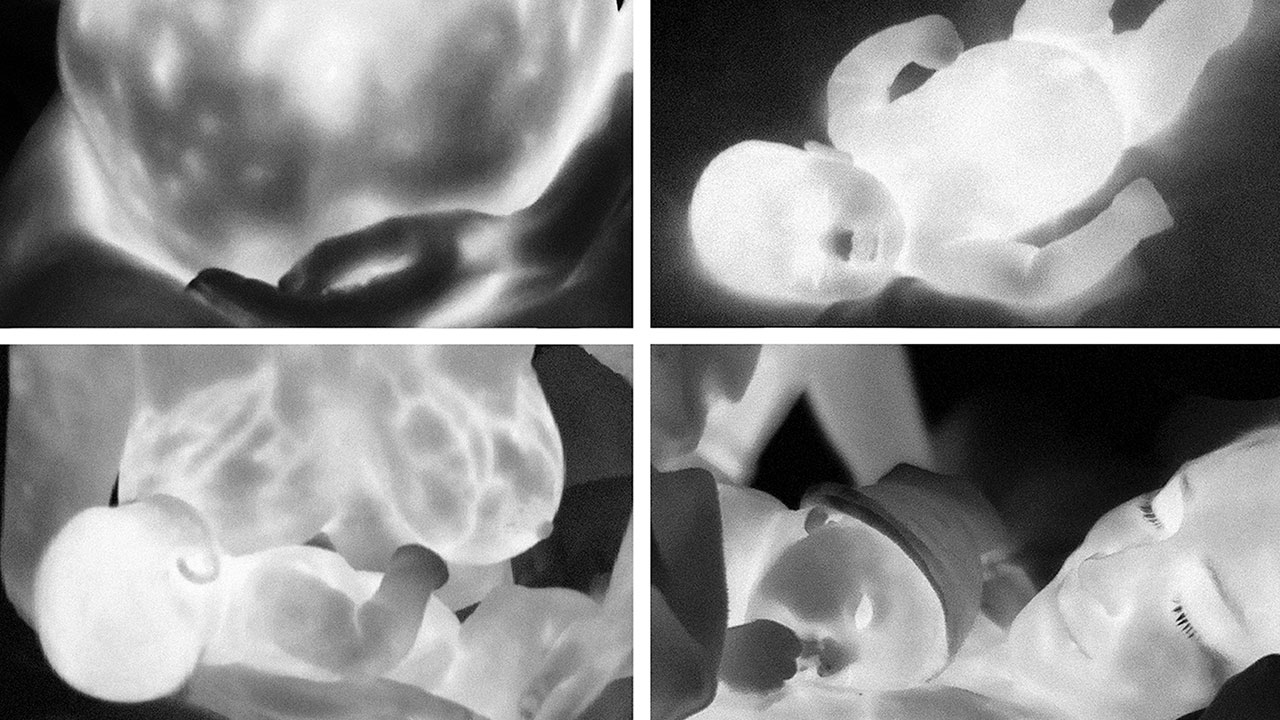 Marne Lucas: A Pioneer in Infrared Experimental Art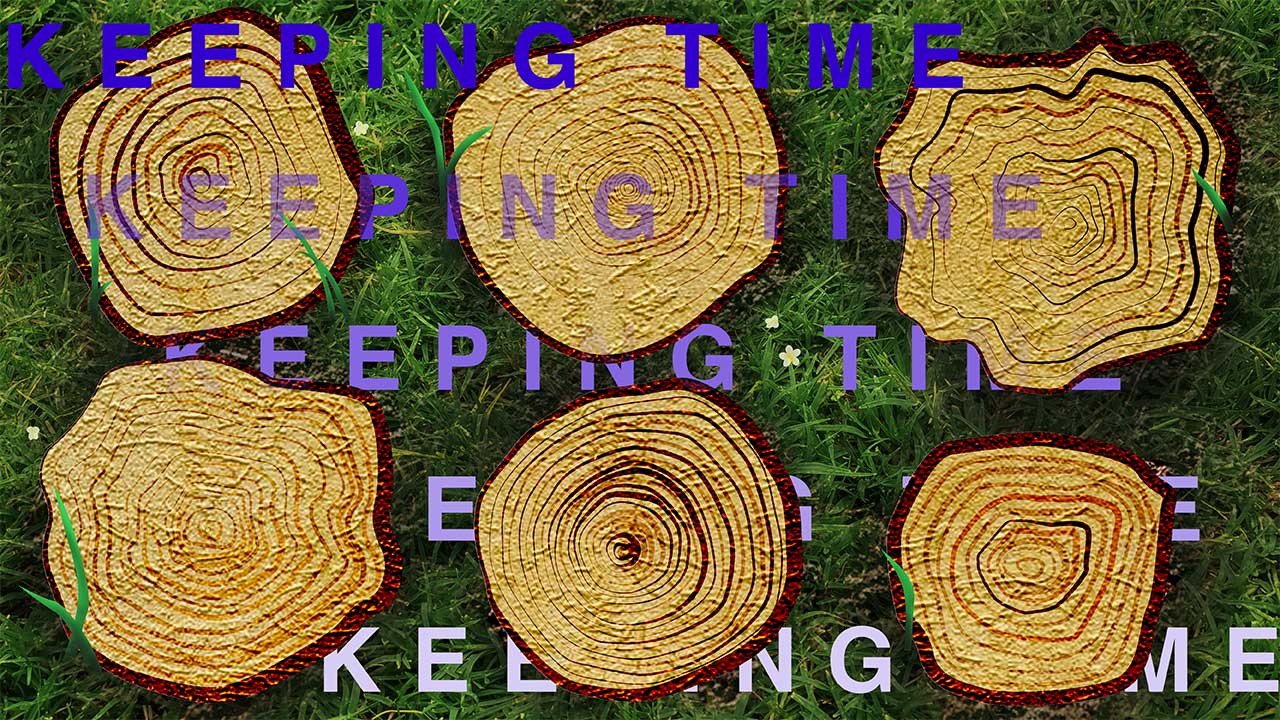 Abstract theory has real consequences, in the past and today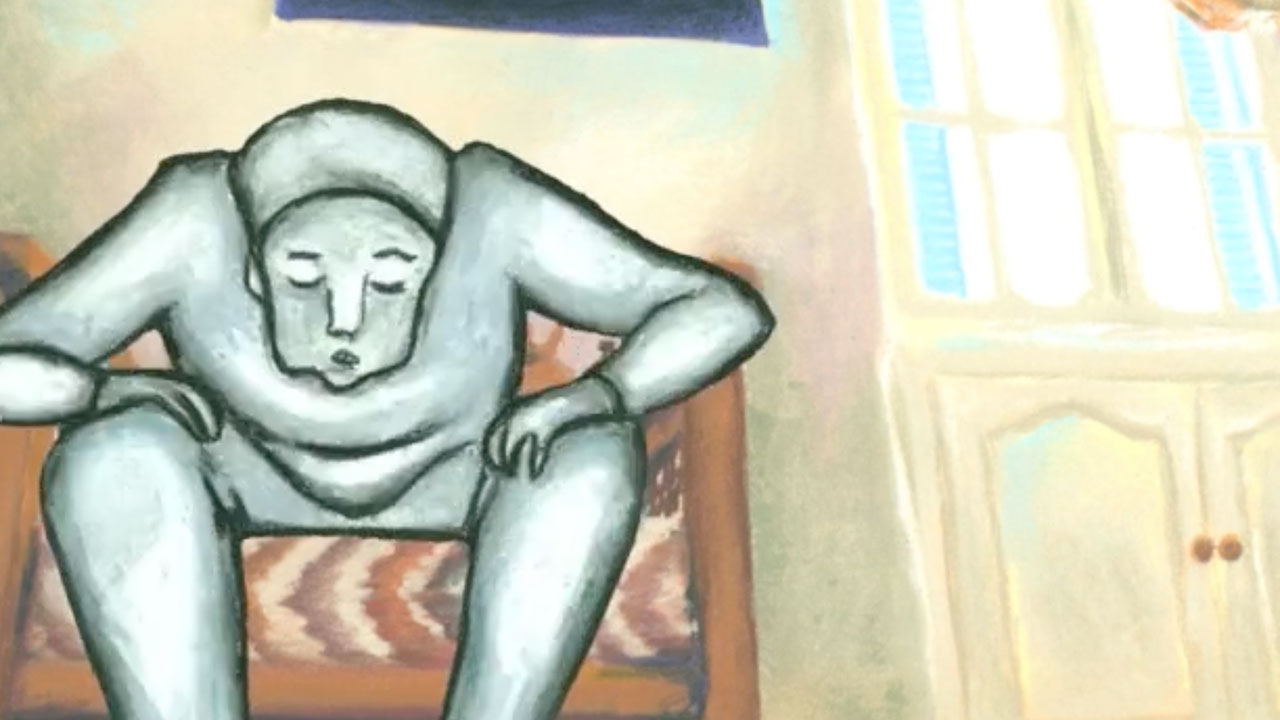 The End: The Labocine guide to surviving an apocalypse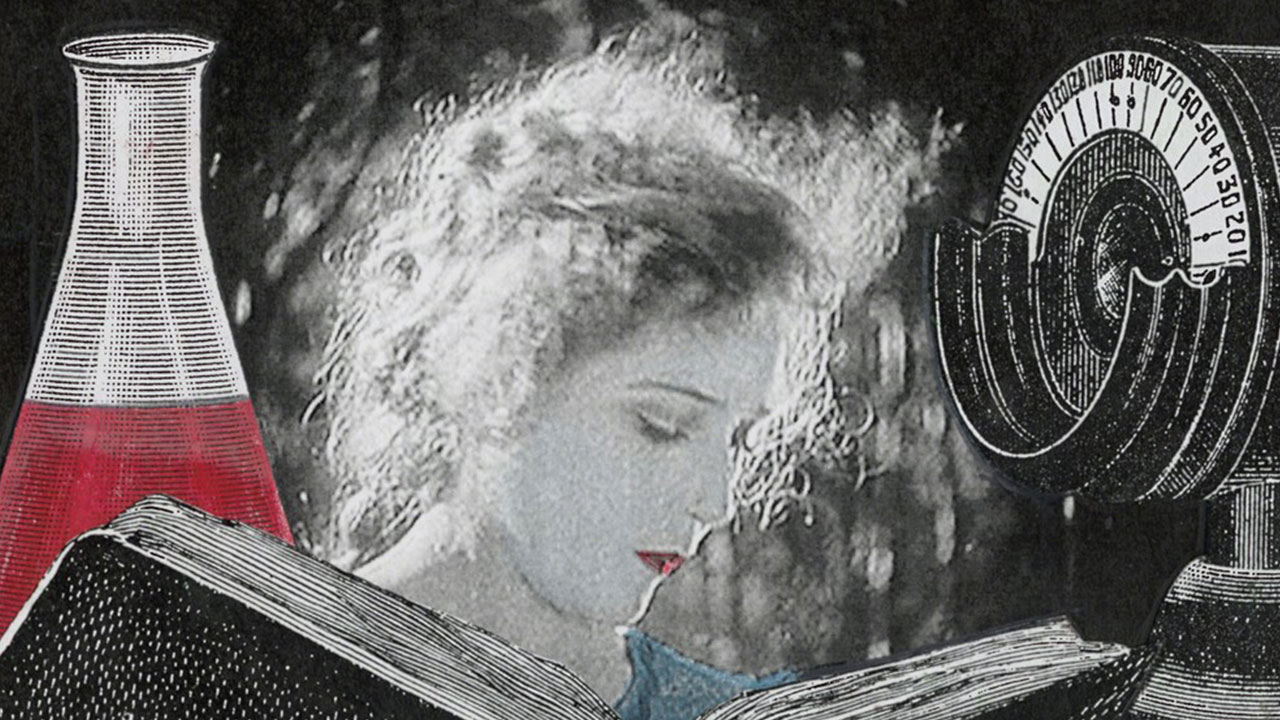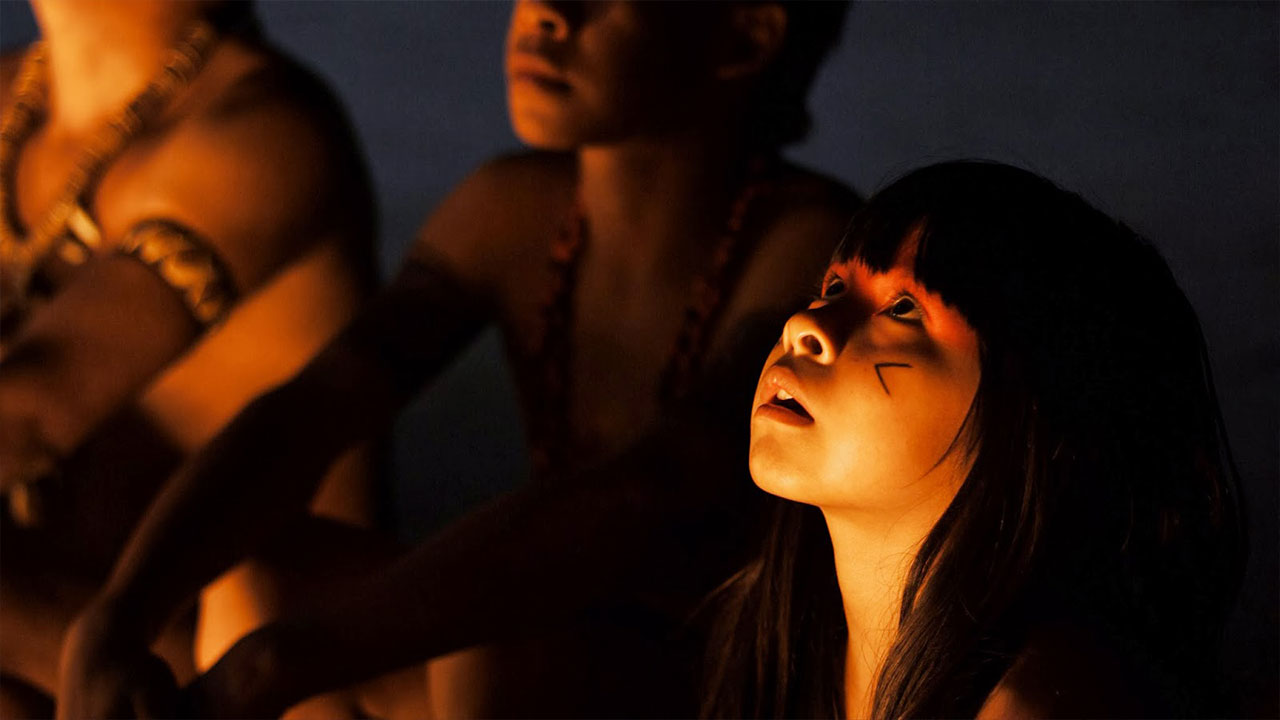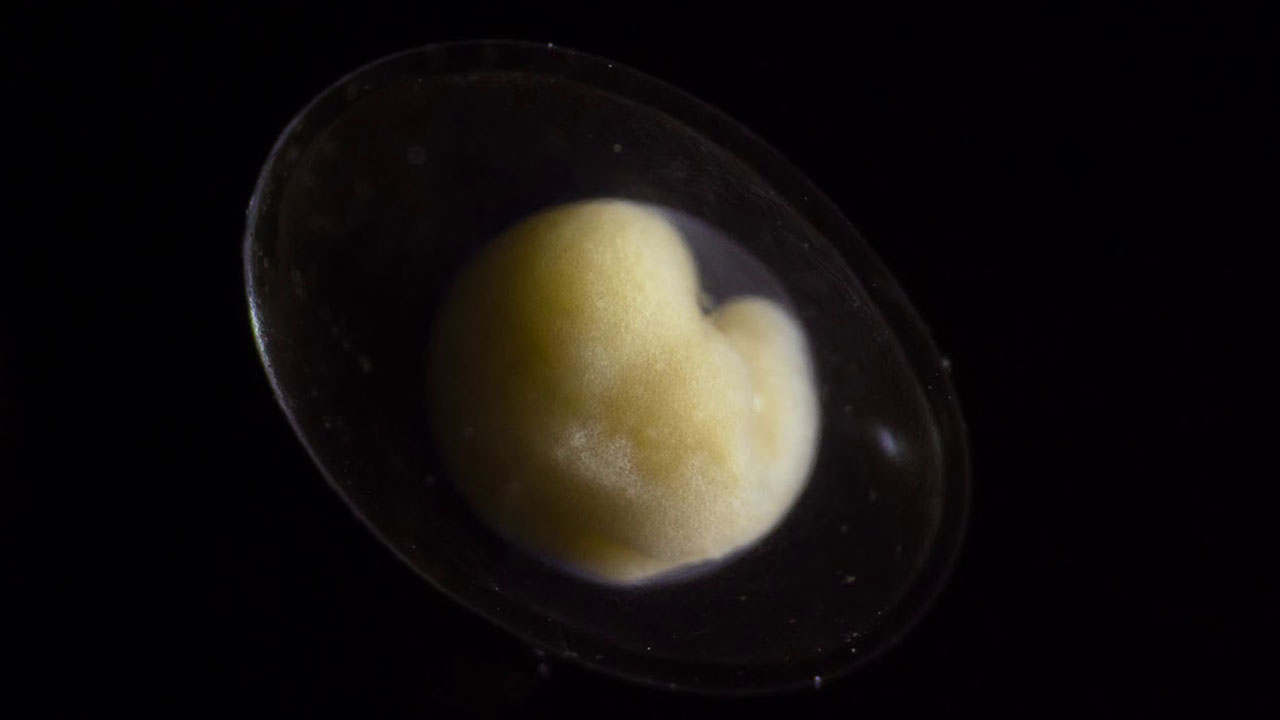 Don't Call it a Come Back – Resurgent Stories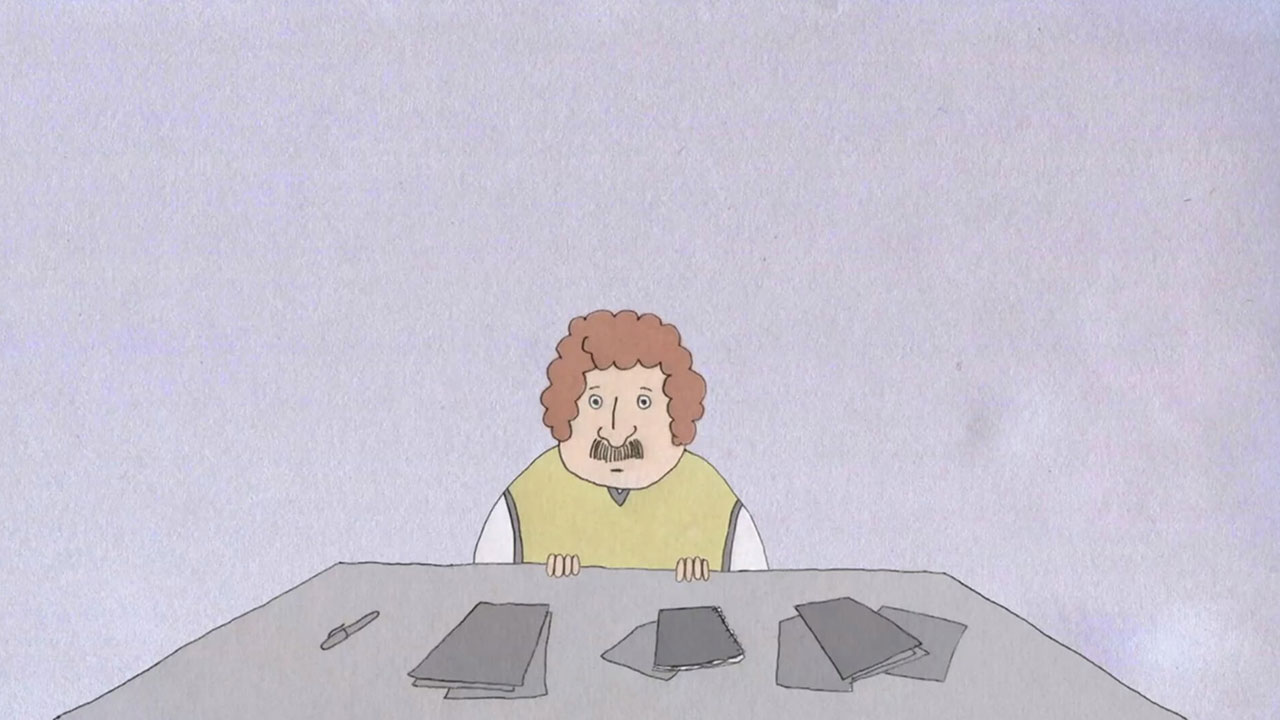 Simple lines, complex tales: the power of animation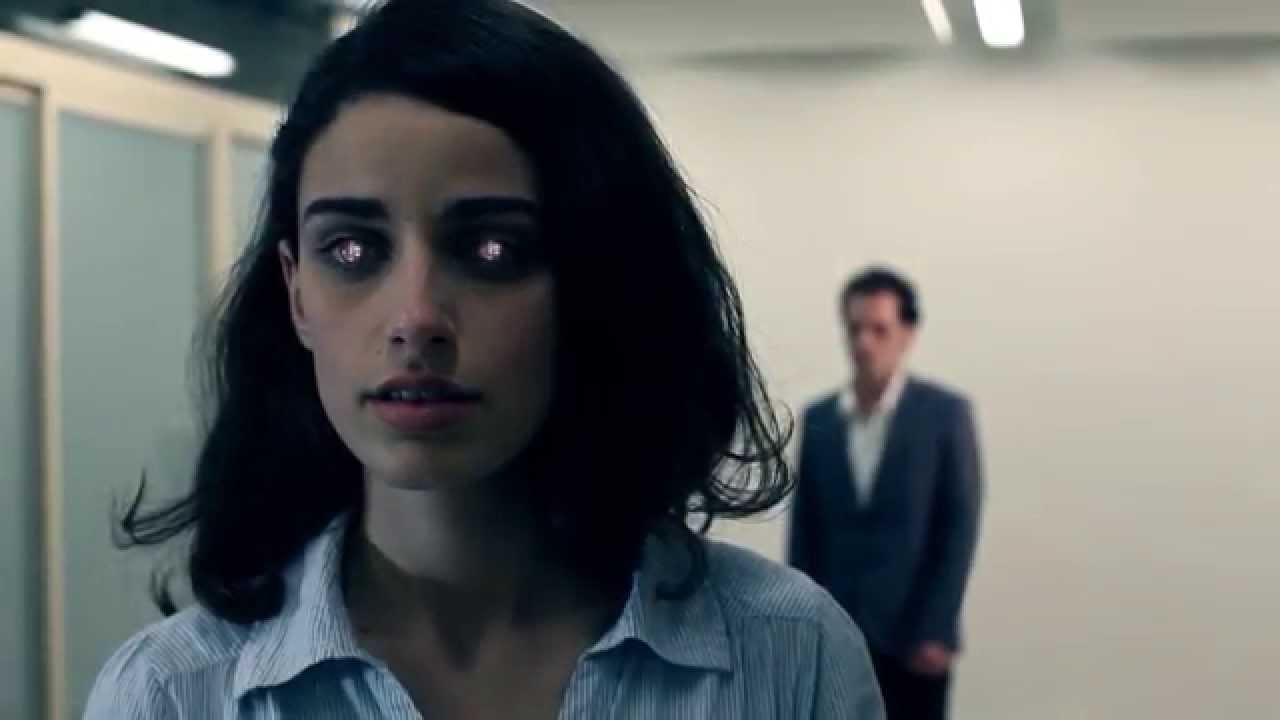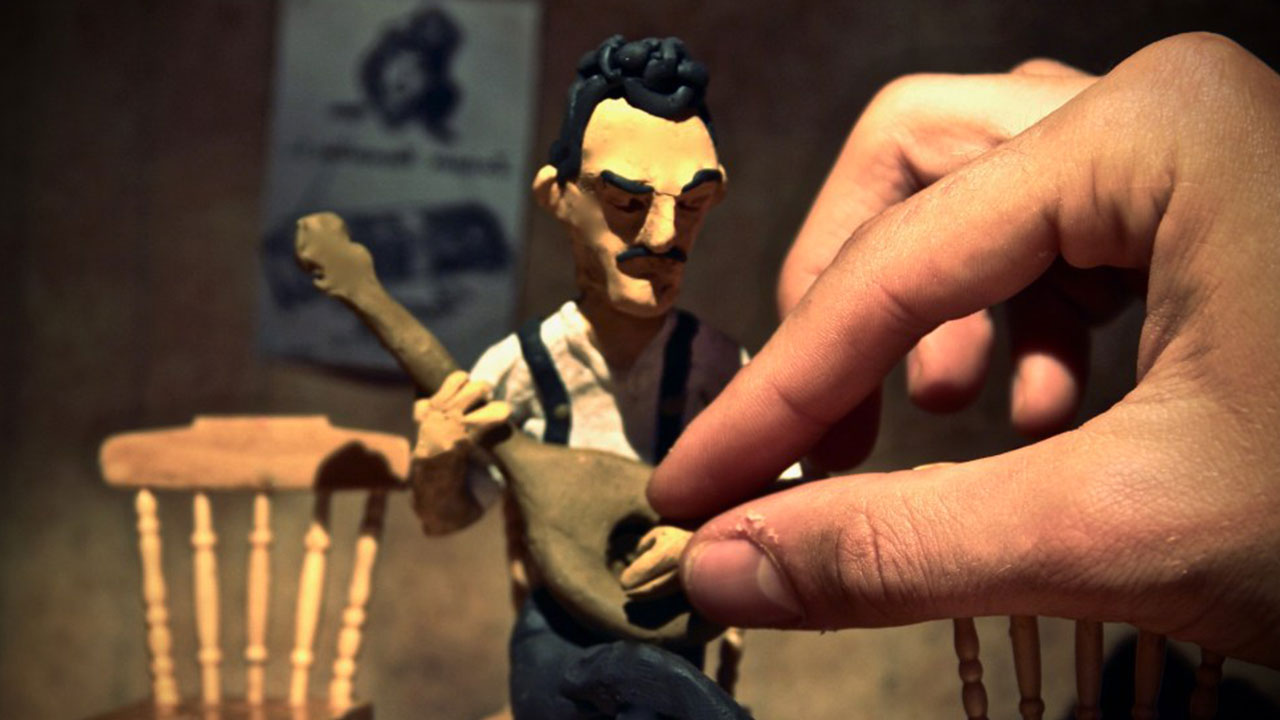 Stop motion will save the (film) world!
My heart, the cold has already killed me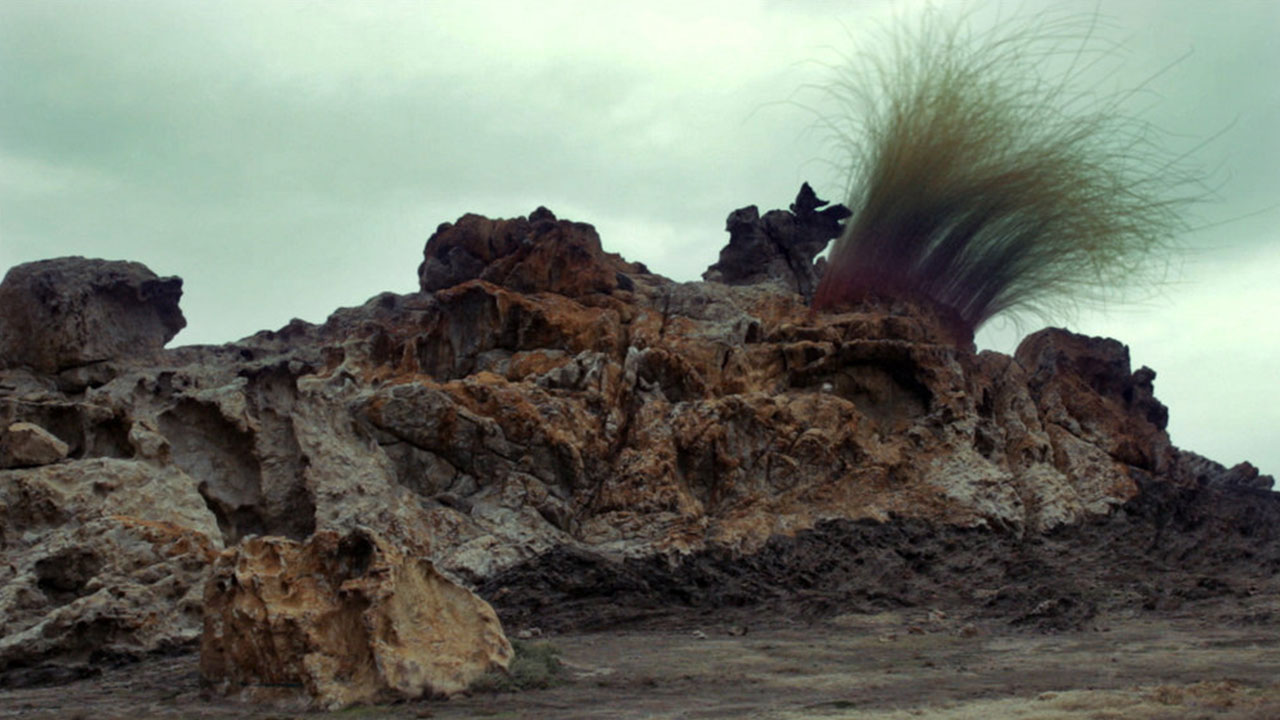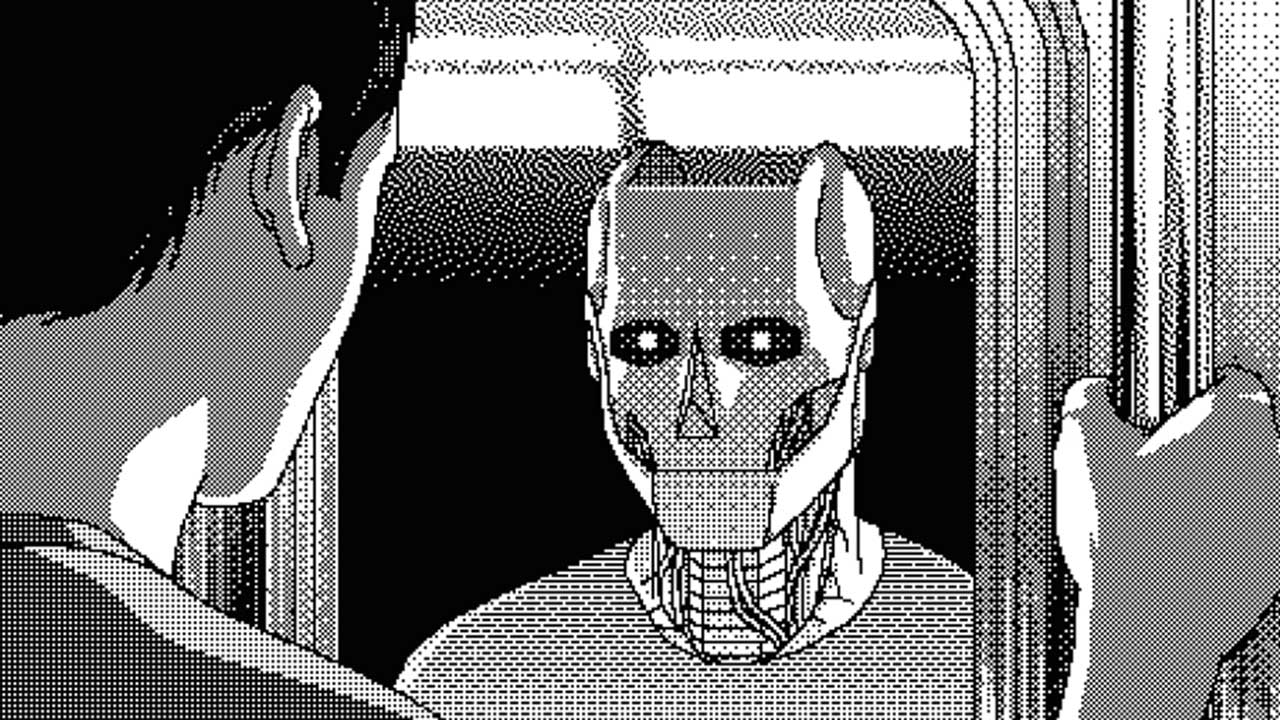 My Narrative Drive is Broken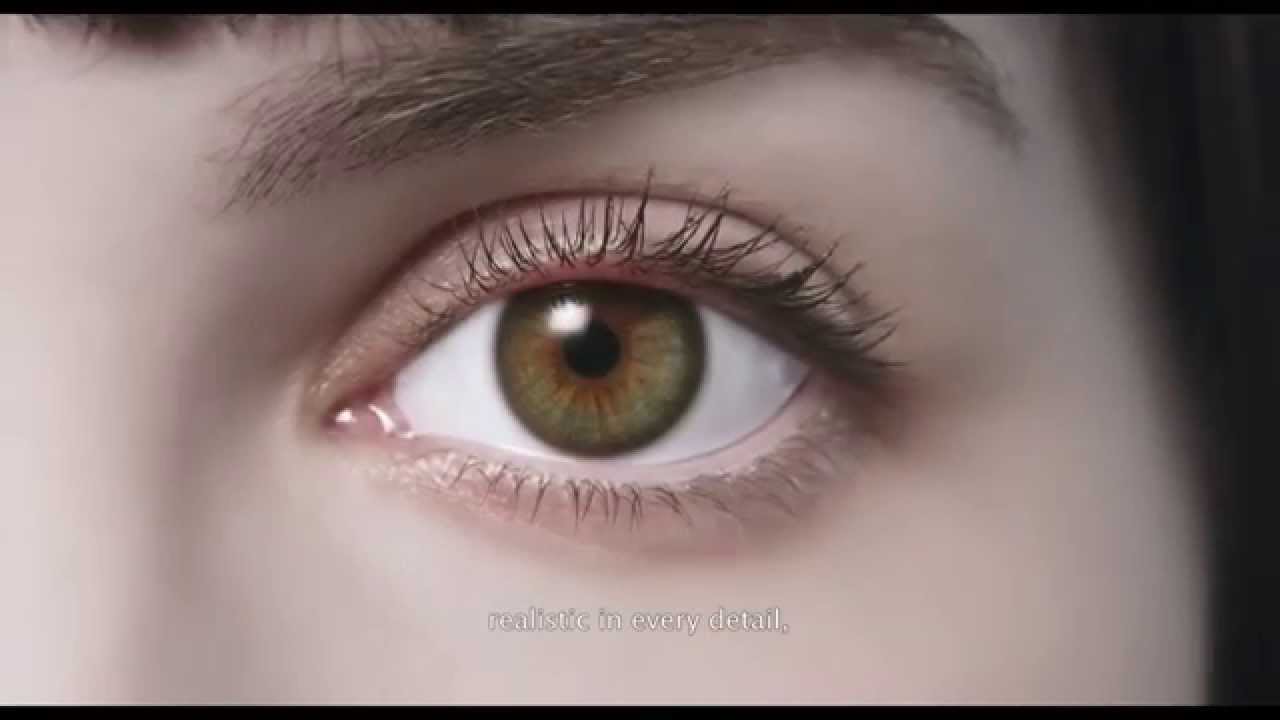 Irreplaceable: Love, Meaning, and Attachment in a robotic world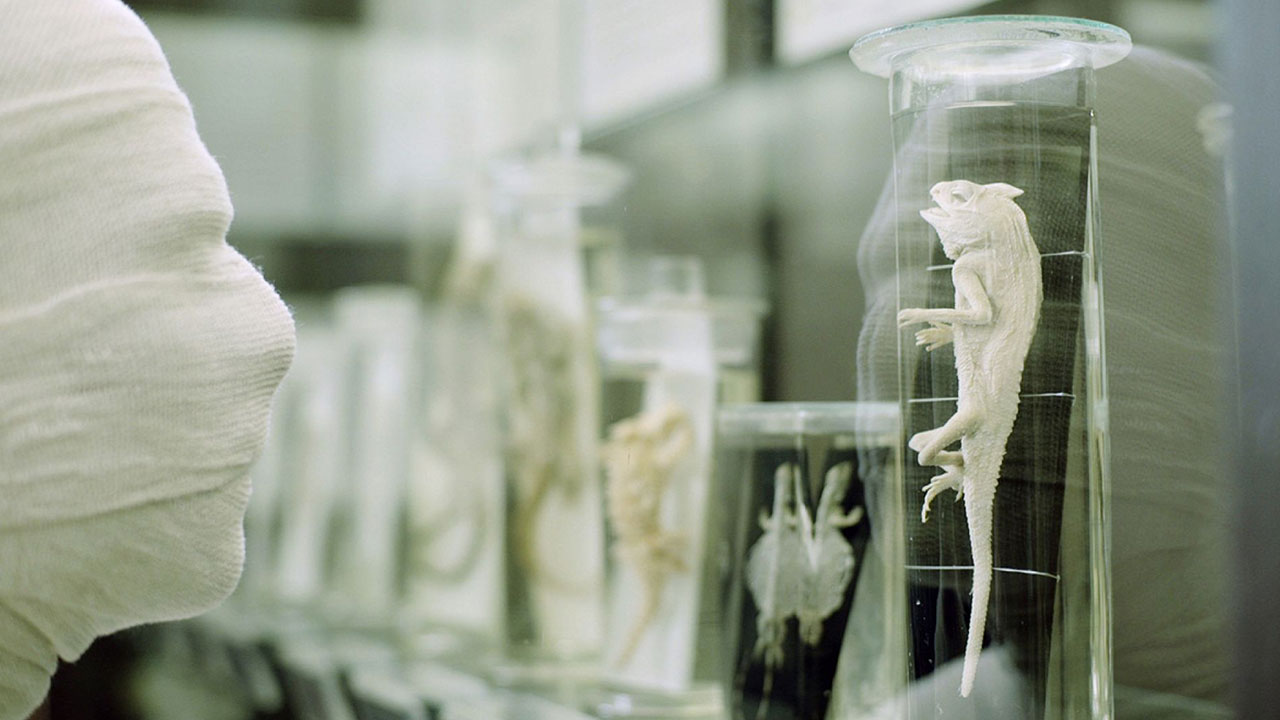 Immortality and Resurrection For All!!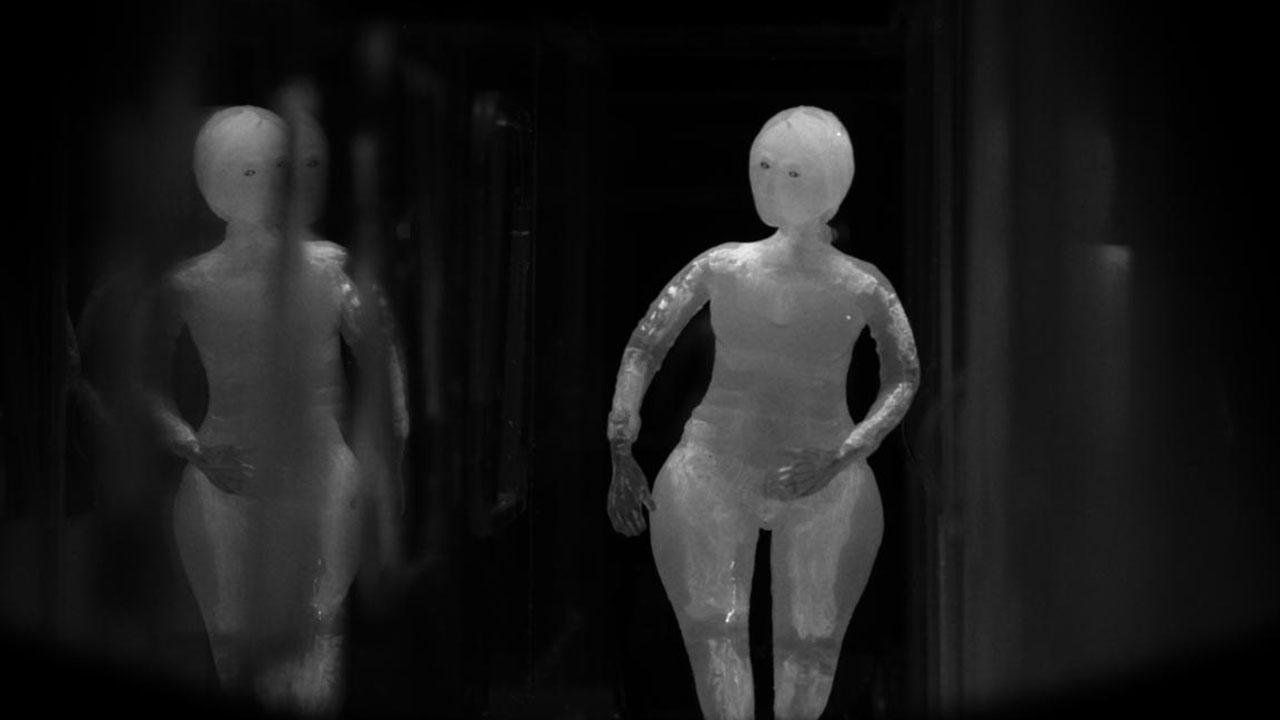 Stranger Than Fiction: Three True Tales From Our Archives
A thousand hoofs – Greed and the Environment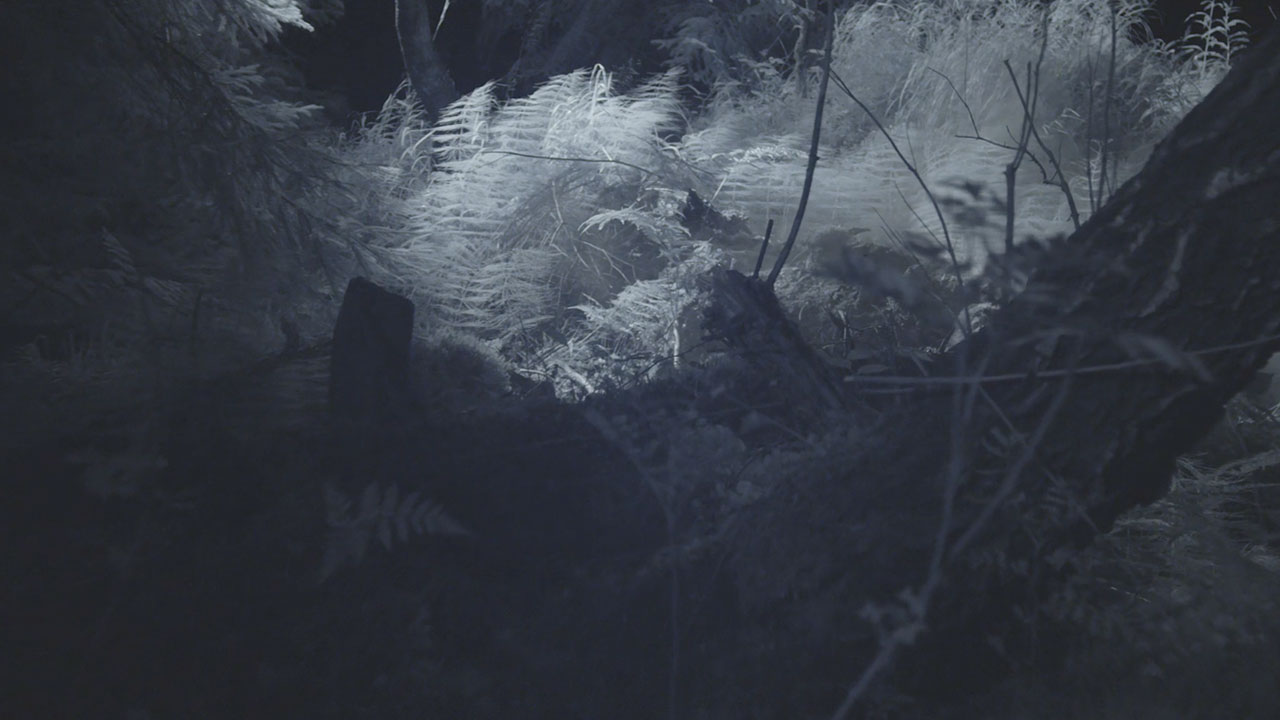 Mineral Motifs: Labor, time, extraction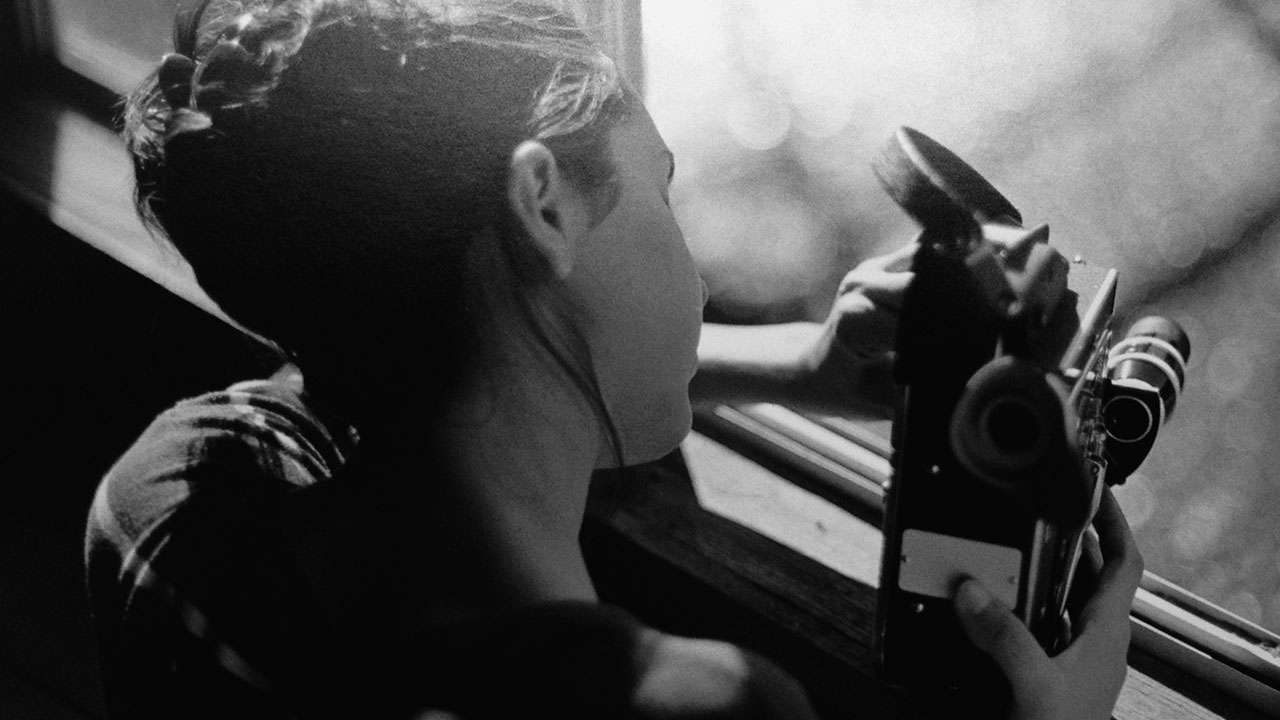 Science and Poetry in the Everyday
The Secret Garden: Evolutions of Virtual Plants & Corals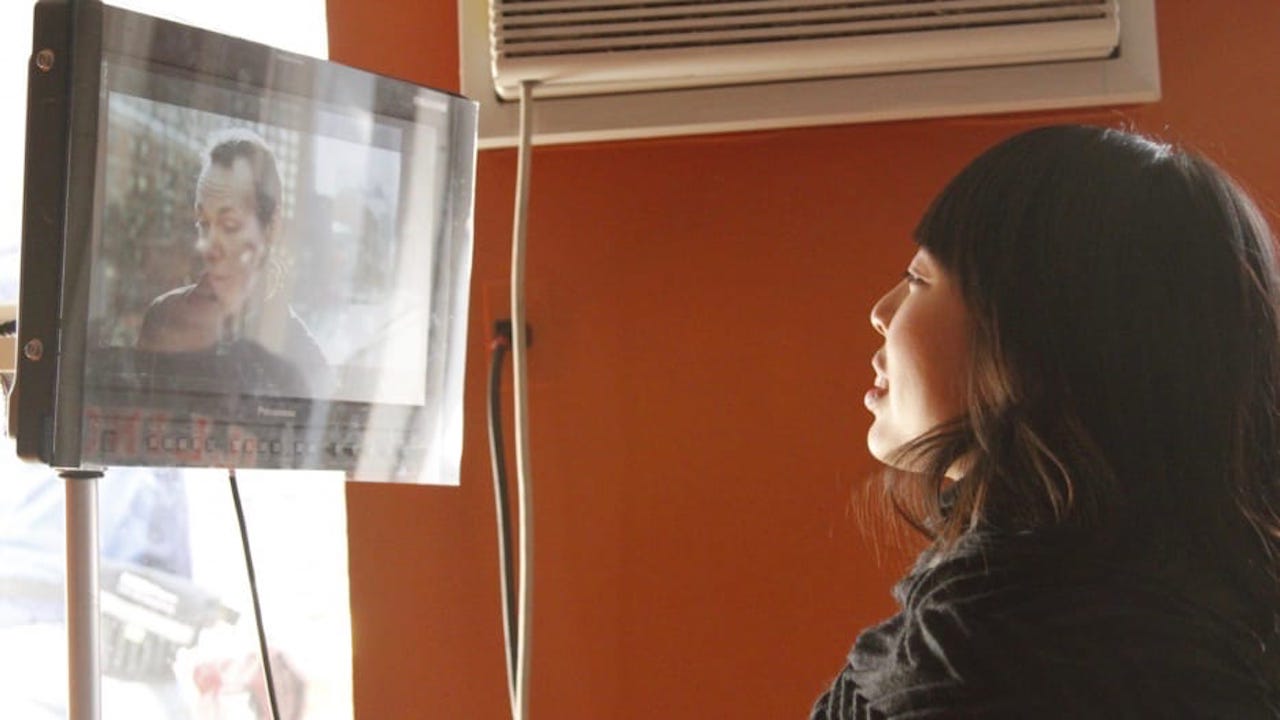 Telling Sci-Fi Stories with Women at the Forefront — a Conversation With Director Cidney Hue
Augmenting Human and Machine Intelligence with Data Visualization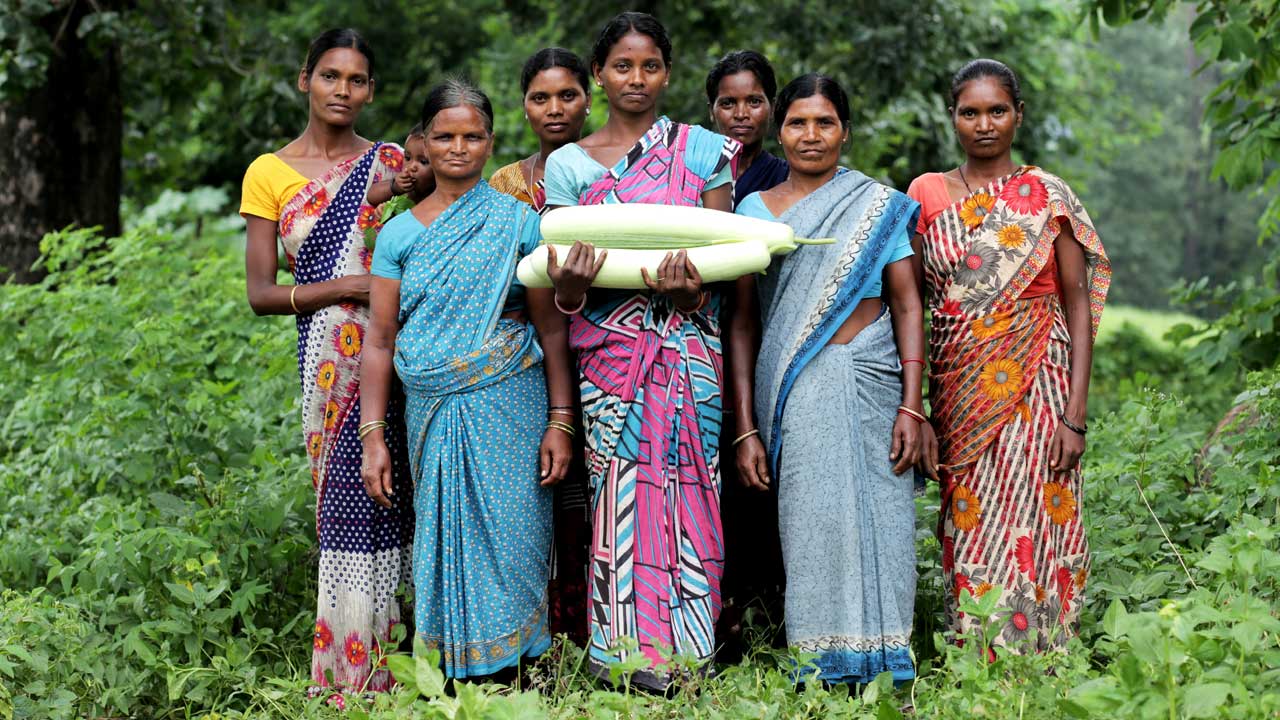 The Source Project: 8 shorts about empowerment and sustainability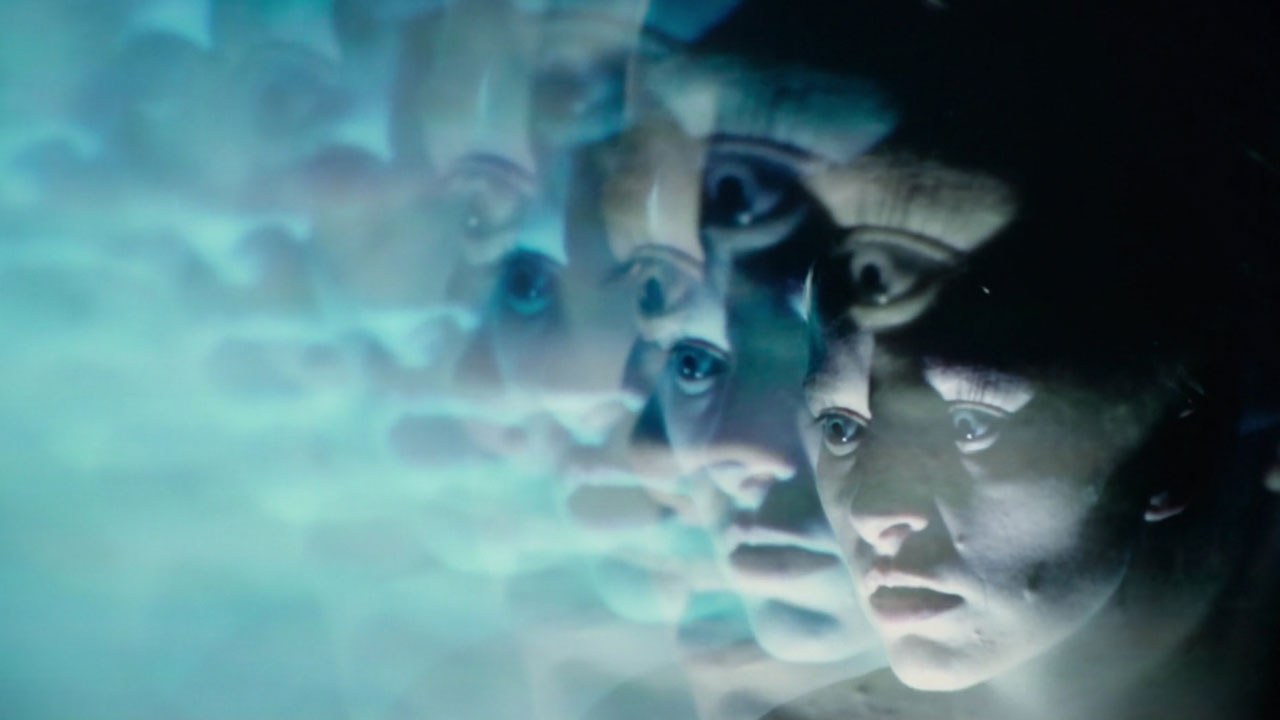 Your Guide to Science at the 2019 Toronto International Film Festival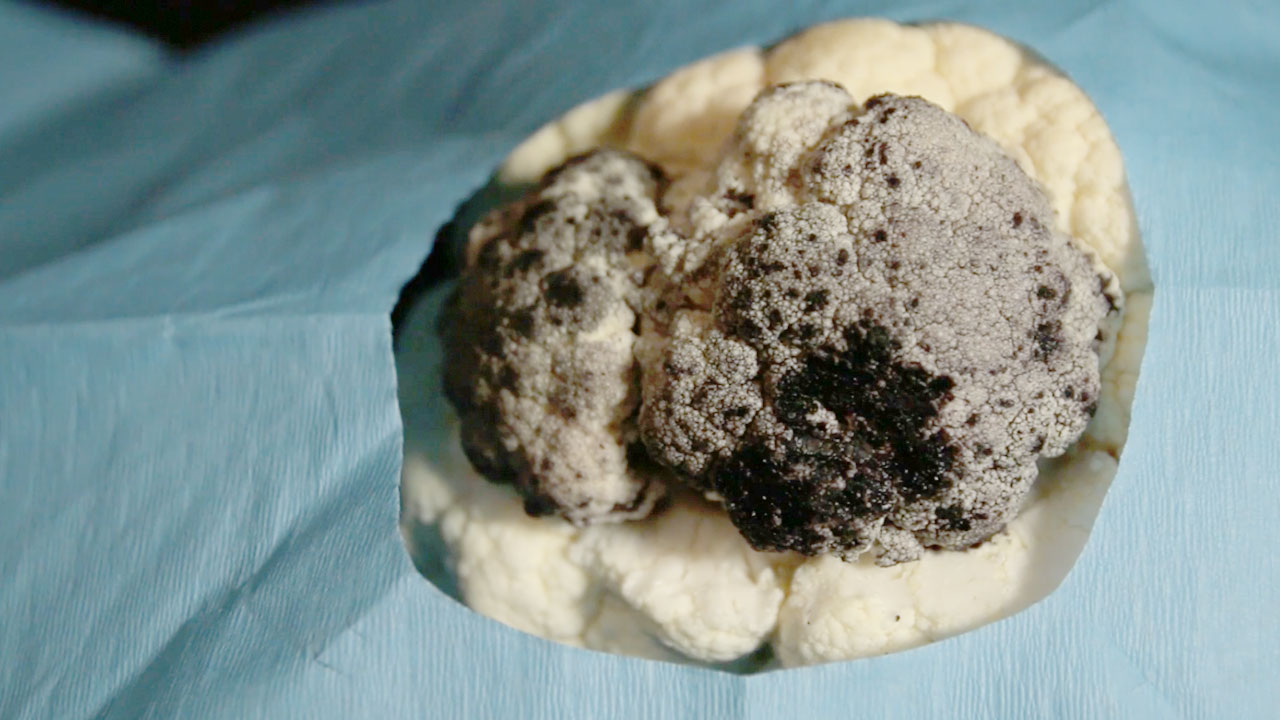 Scientists & Filmmakers in Paris Interpret Light at Pariscience Film Festival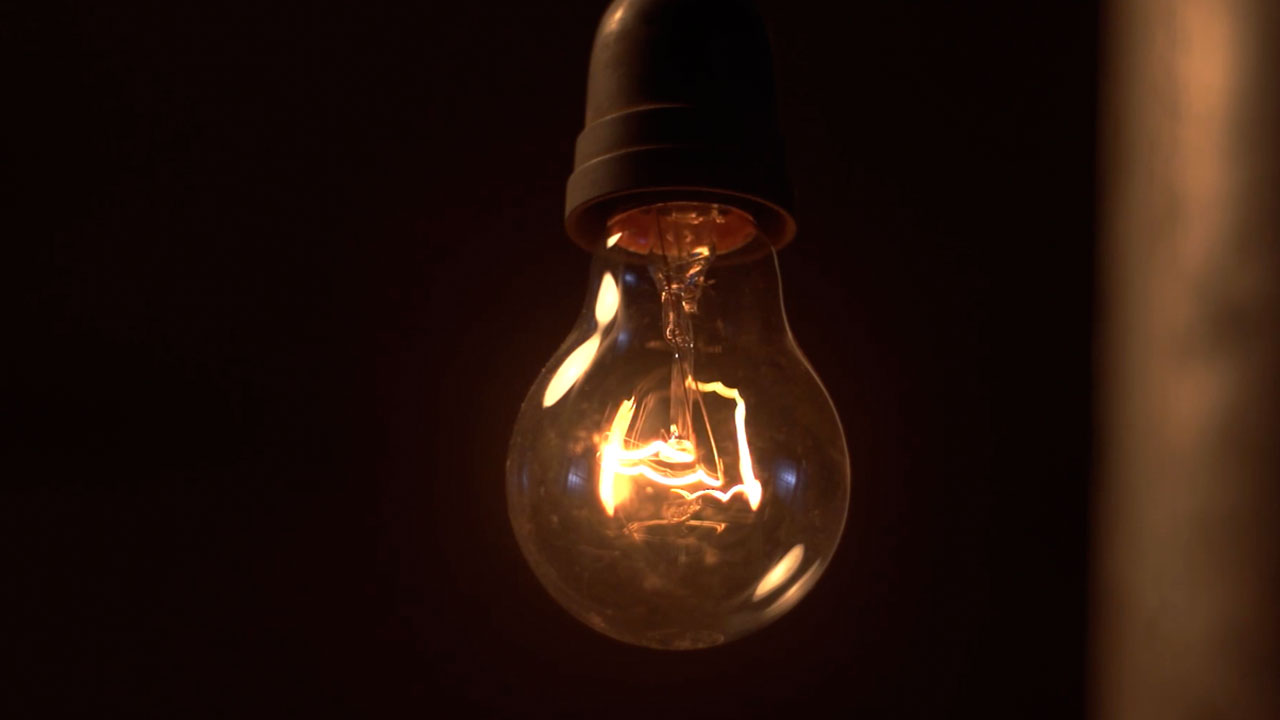 Three Short Takes from Science & Film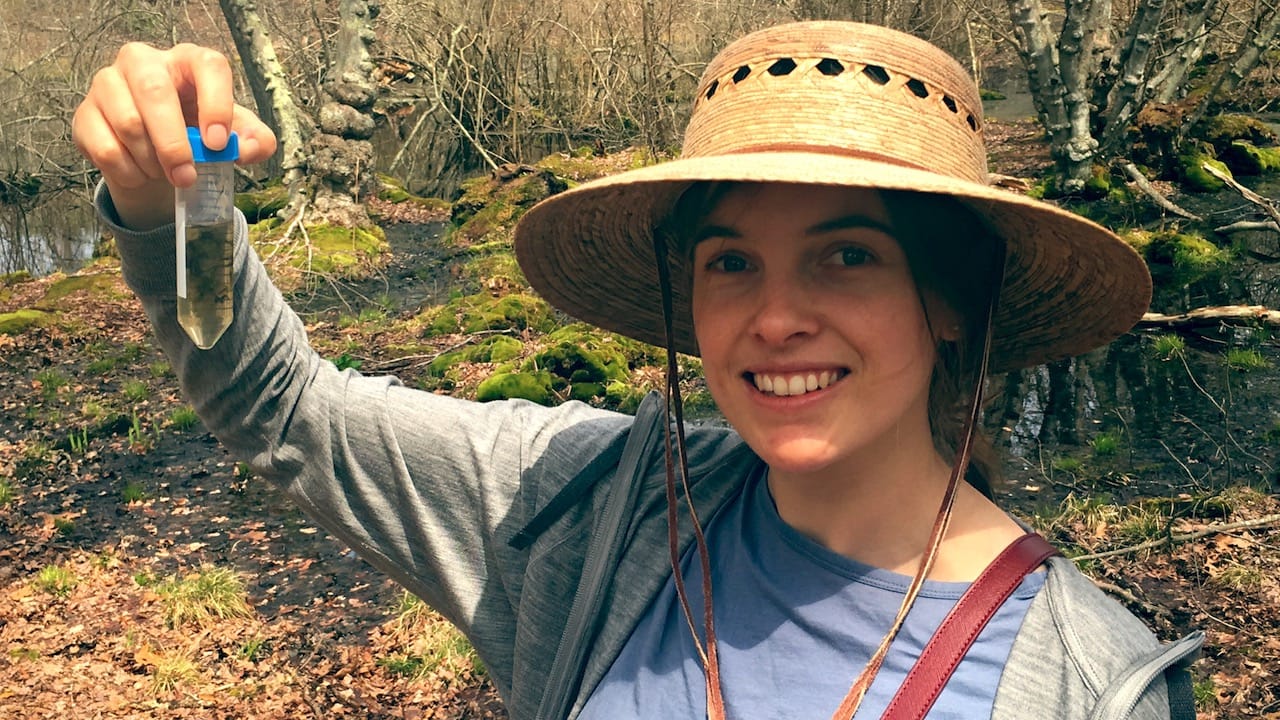 Selections From Pondlife: The Hidden World of New York City
Top Ten: Animated Films from the Science New Wave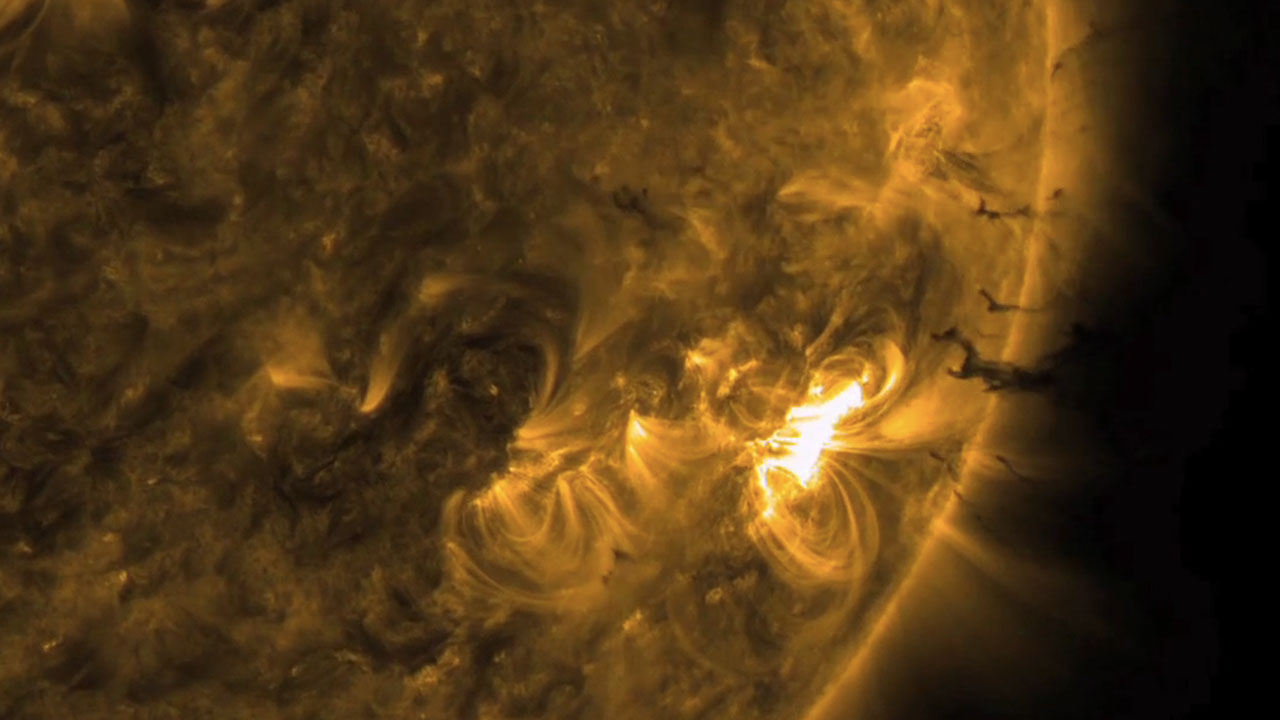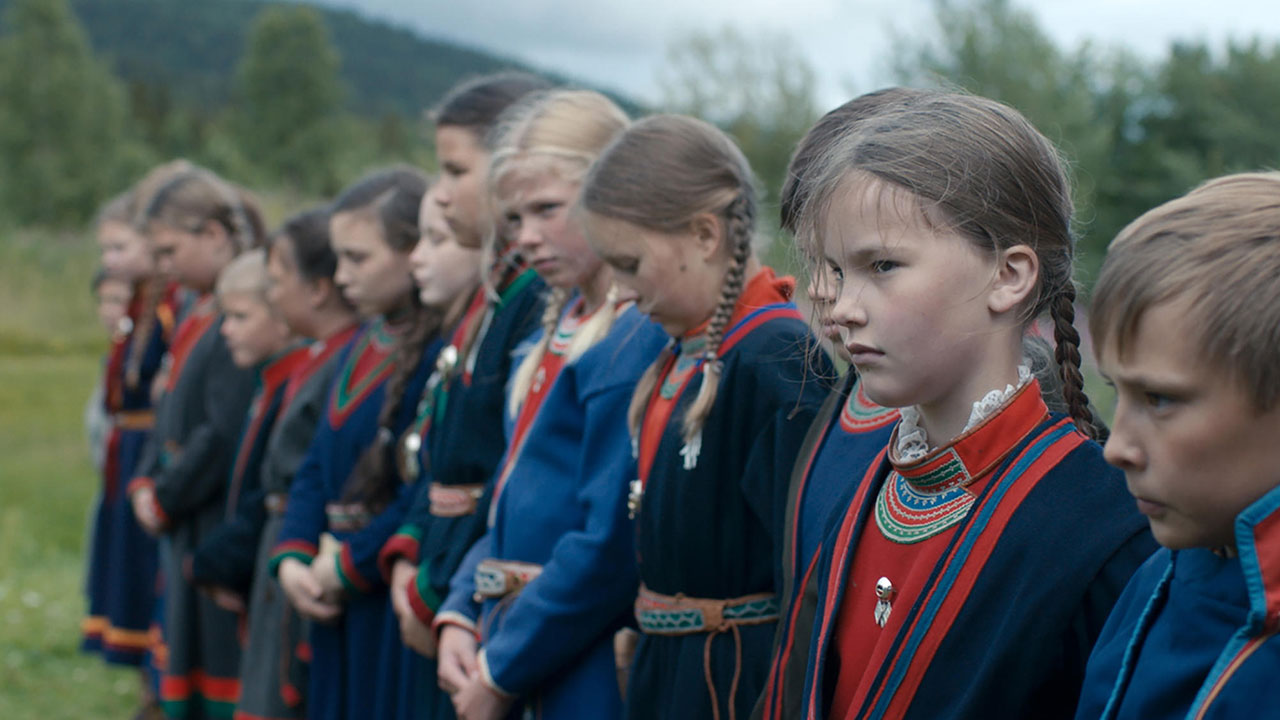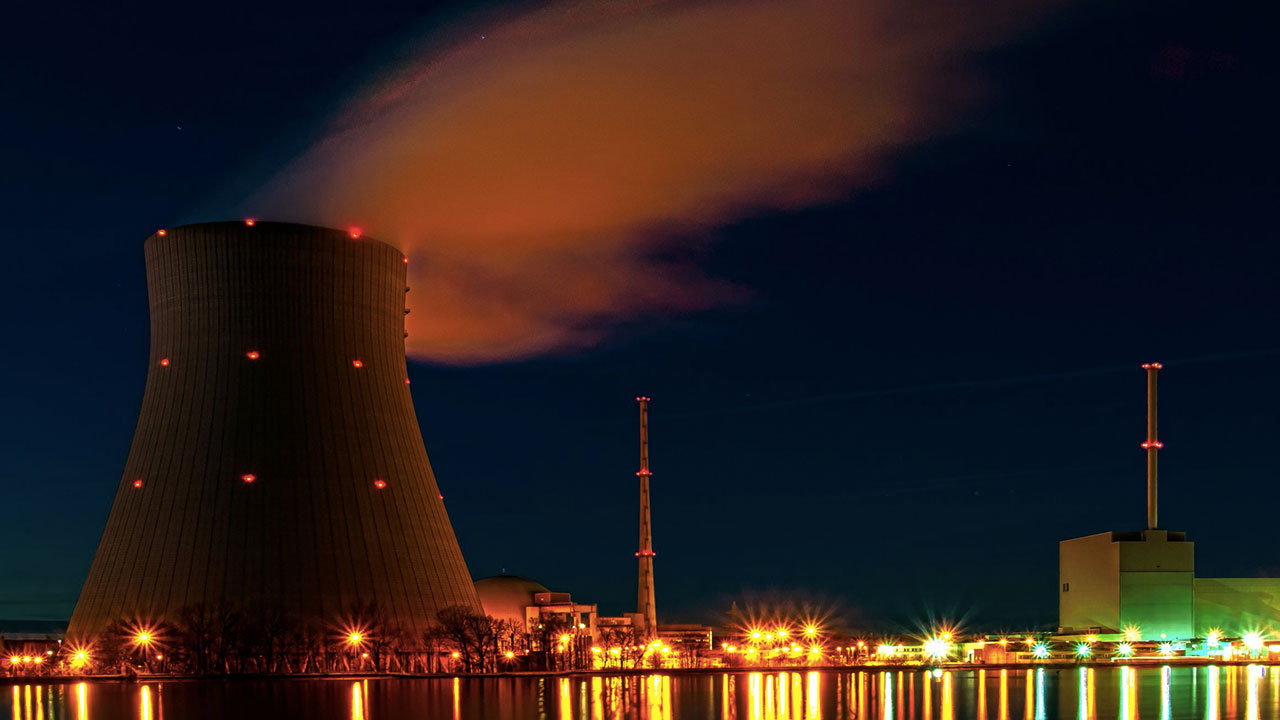 The Fukushima Disaster: Nuclear Trauma Lingers On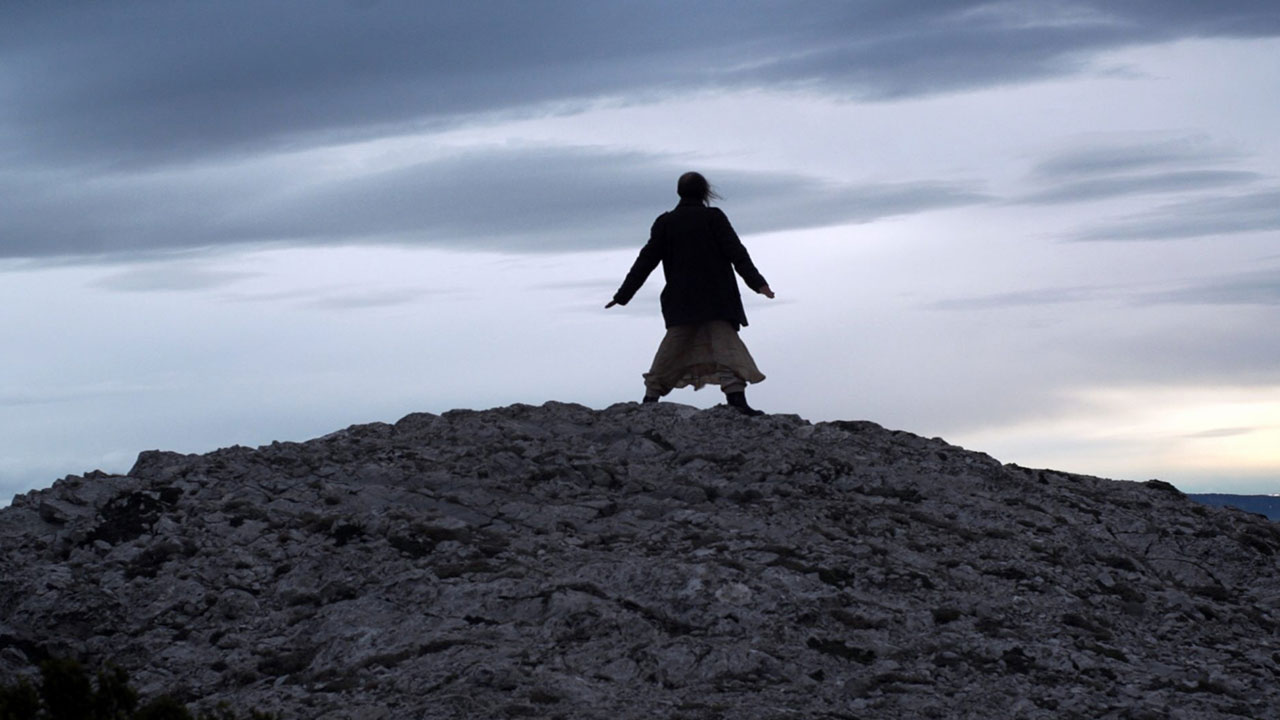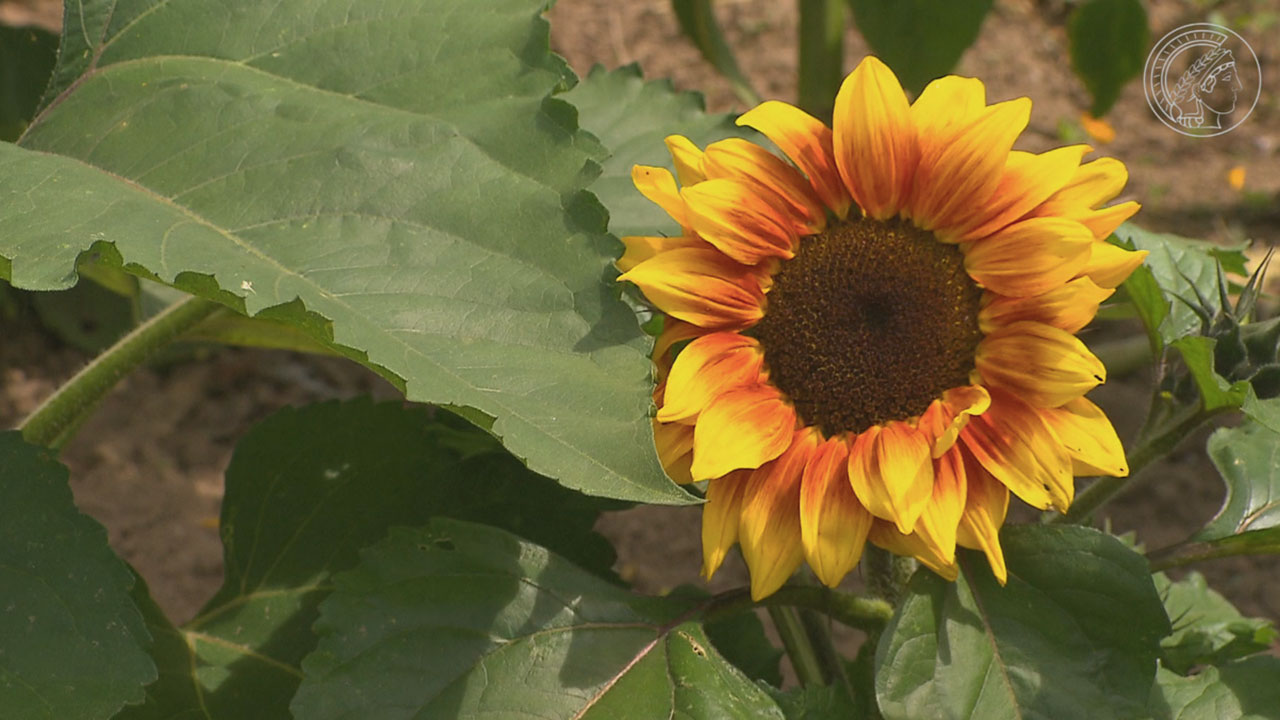 Adding Film to the Science Syllabus (Part 2)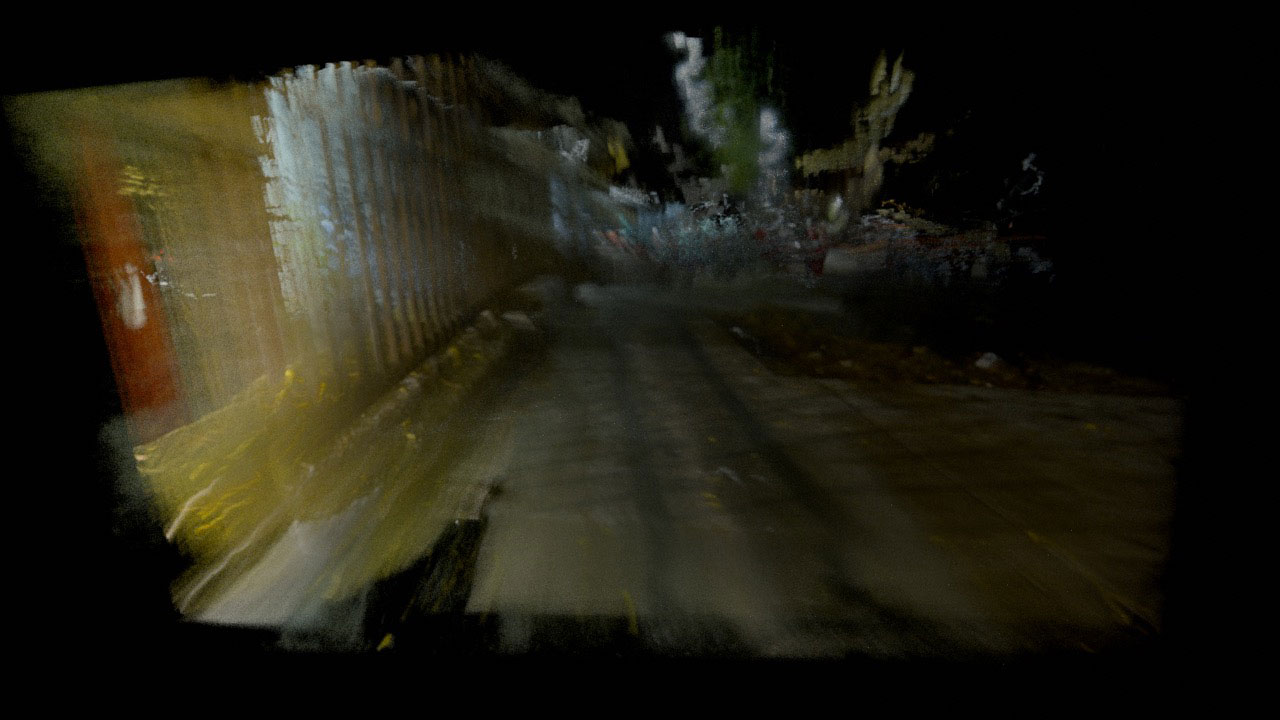 Hybrid Identities at the 10th Annual Imagine Science Film Festival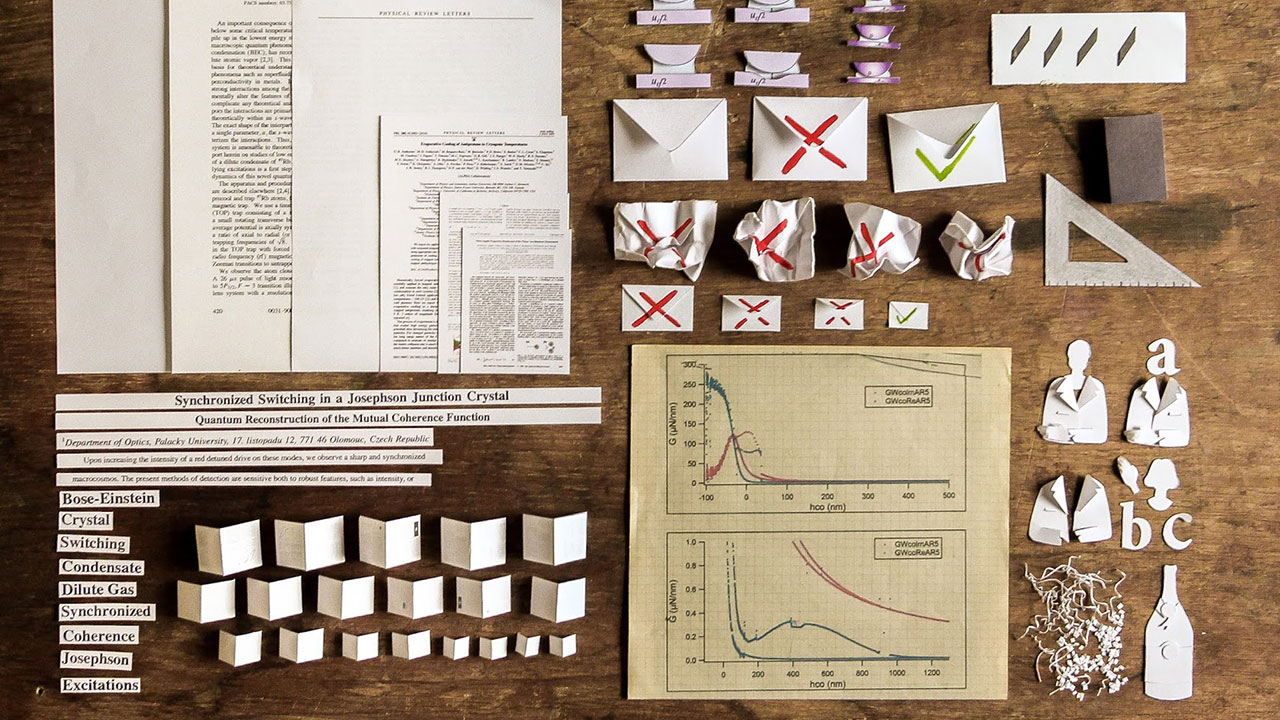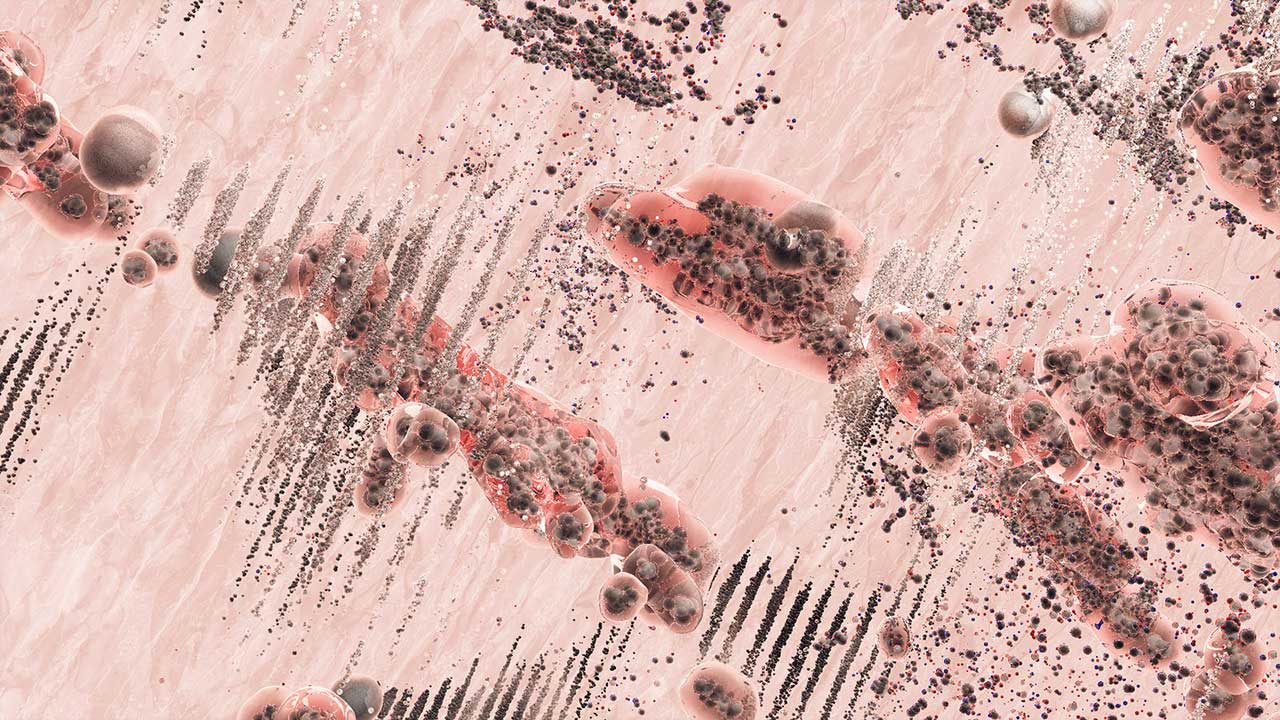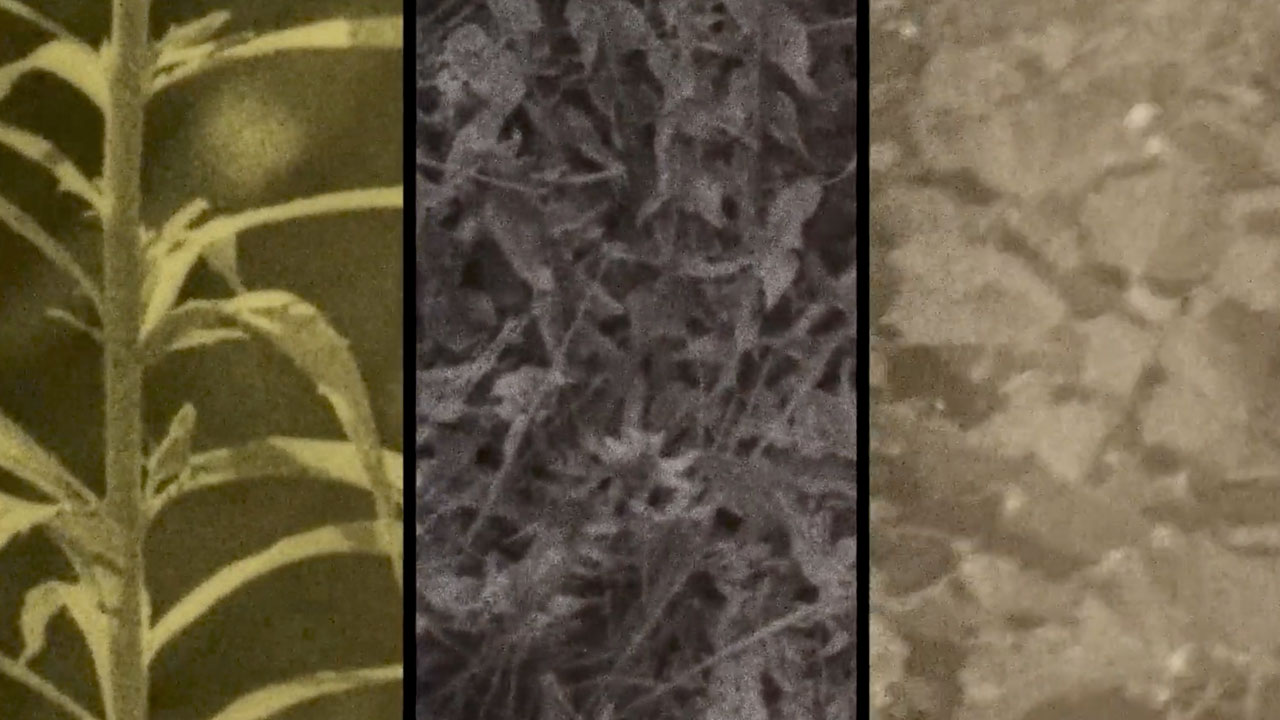 How Film Creates Multitudes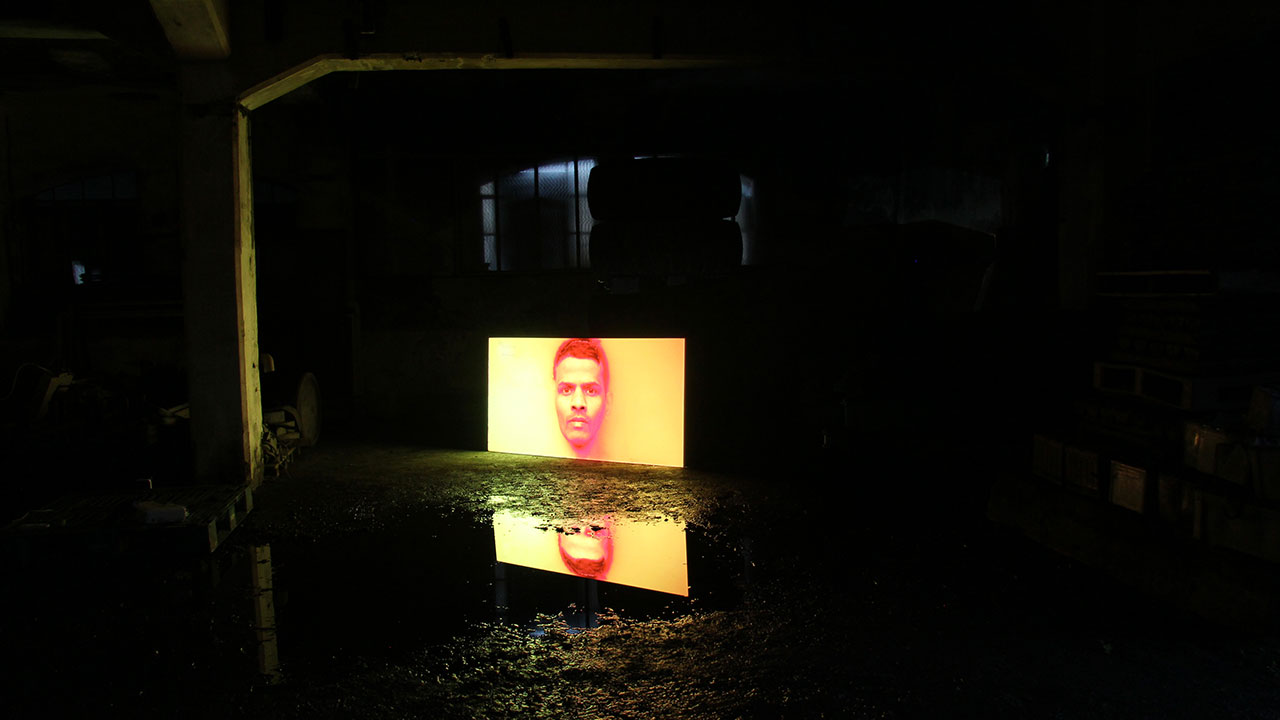 Dreams in Space: virtual voyages in n-dimensional biology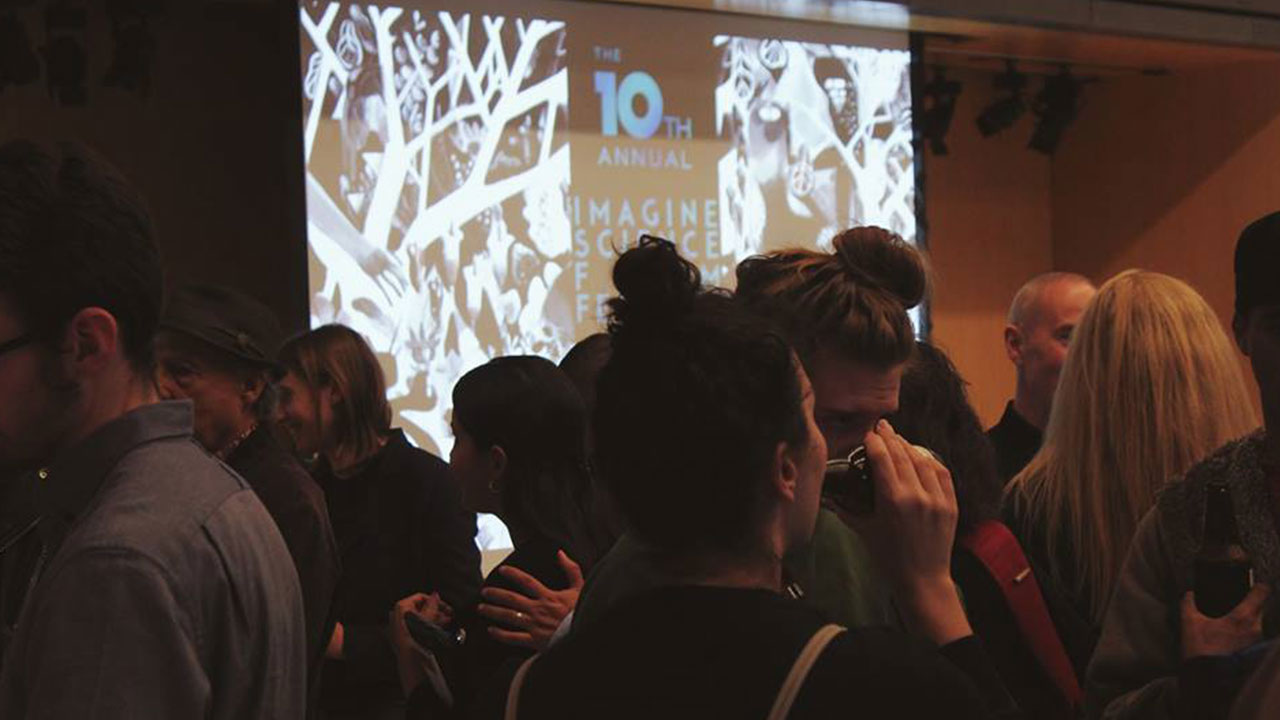 Winners of the 10th Annual Imagine Science Film Festival