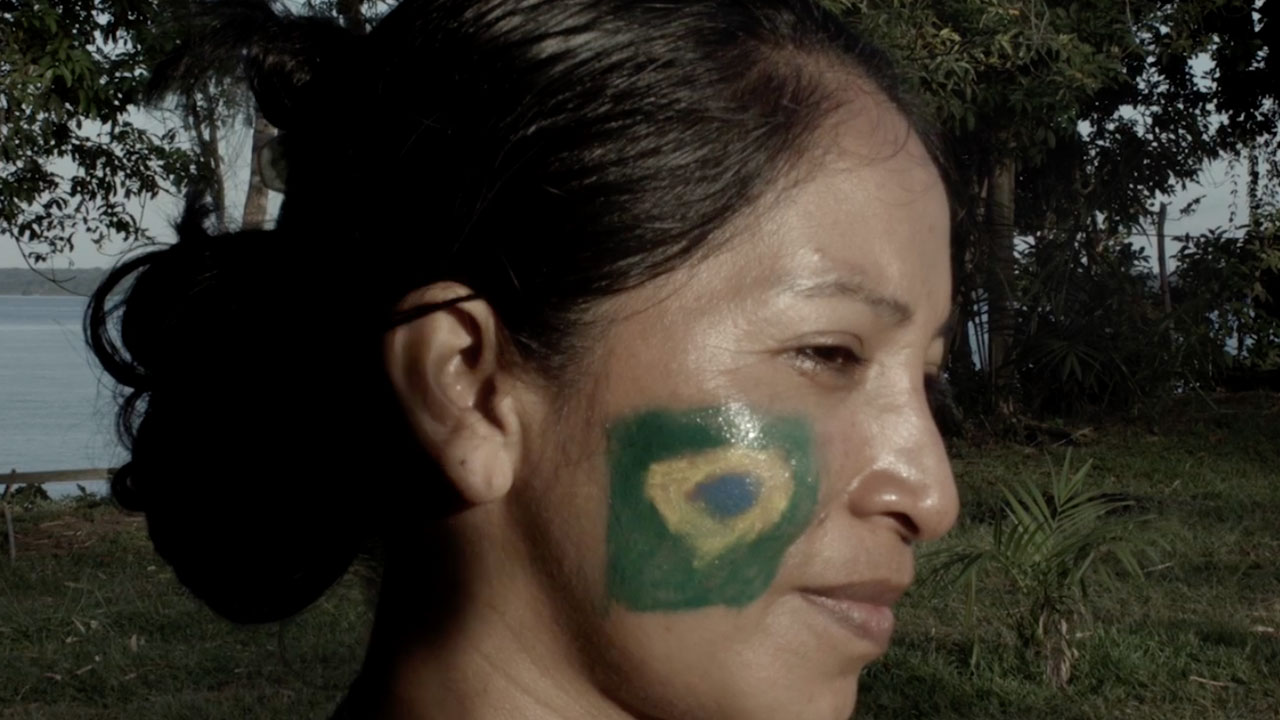 Field Work - World Cup: Gene
Alexis Gambis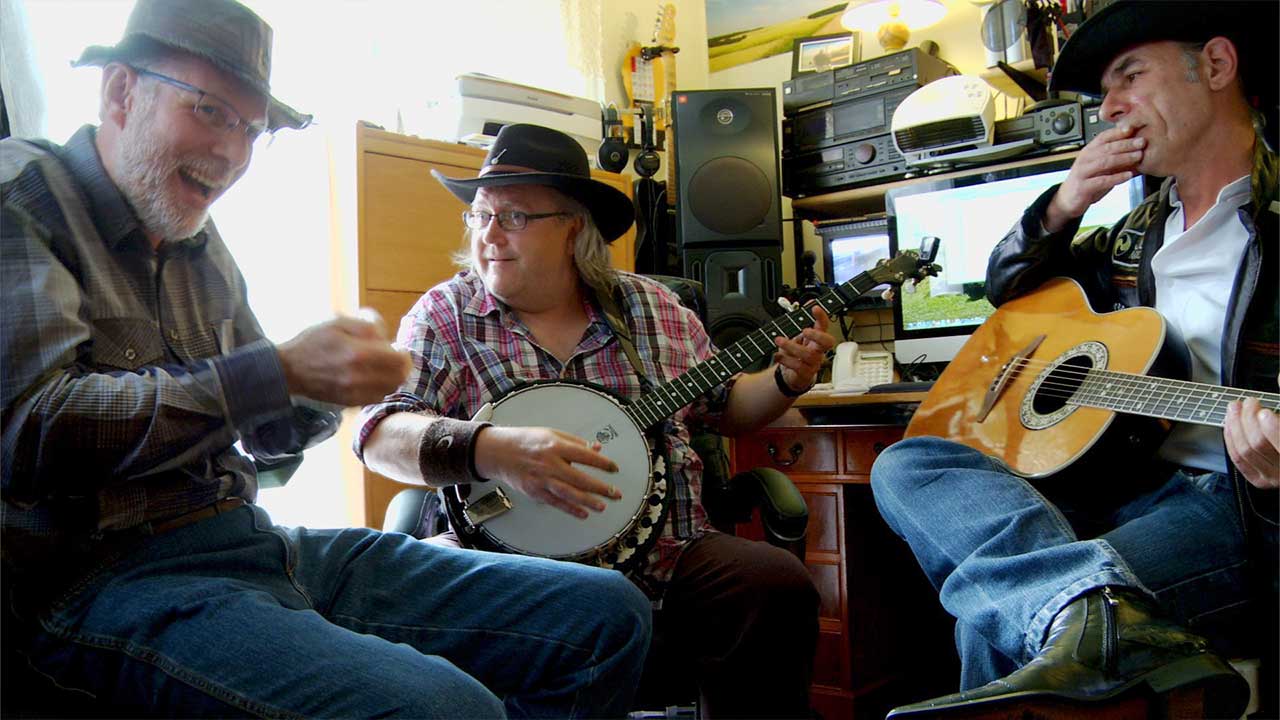 Last Chance Saloon (part 1): Twink, the band and bipolar
Barry J. Gibb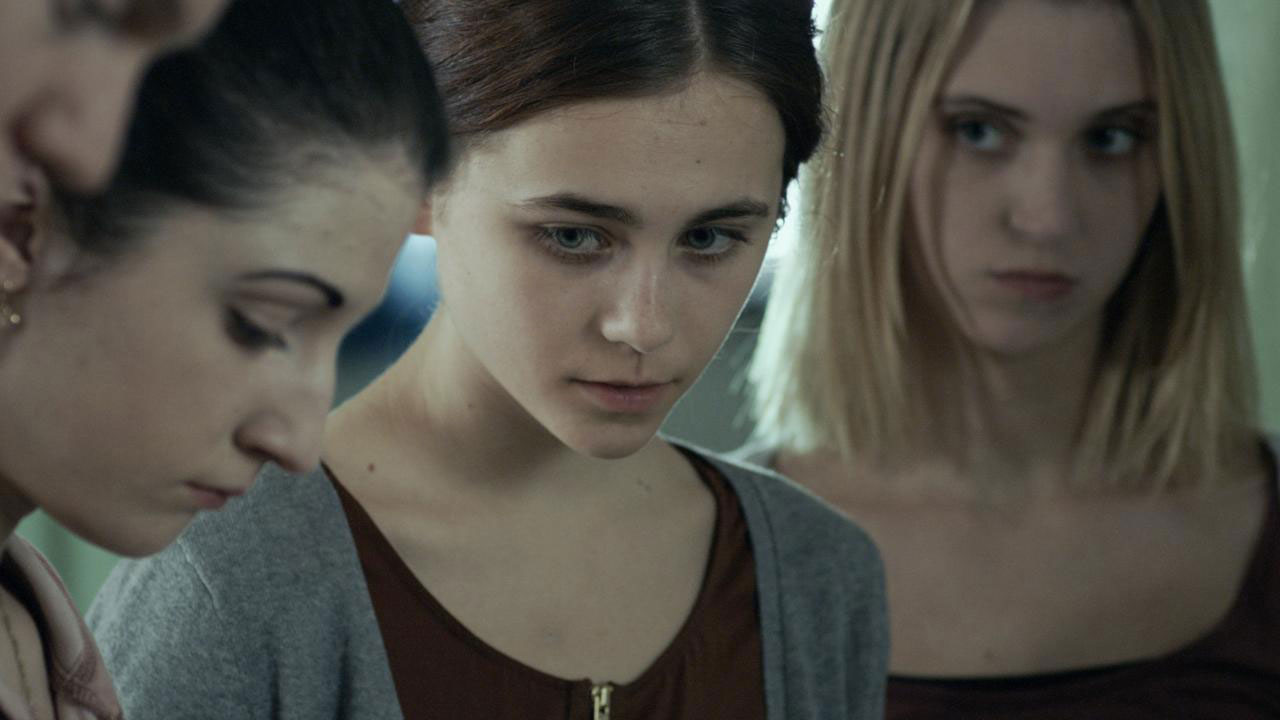 Eating Lunch
Sanna Lenken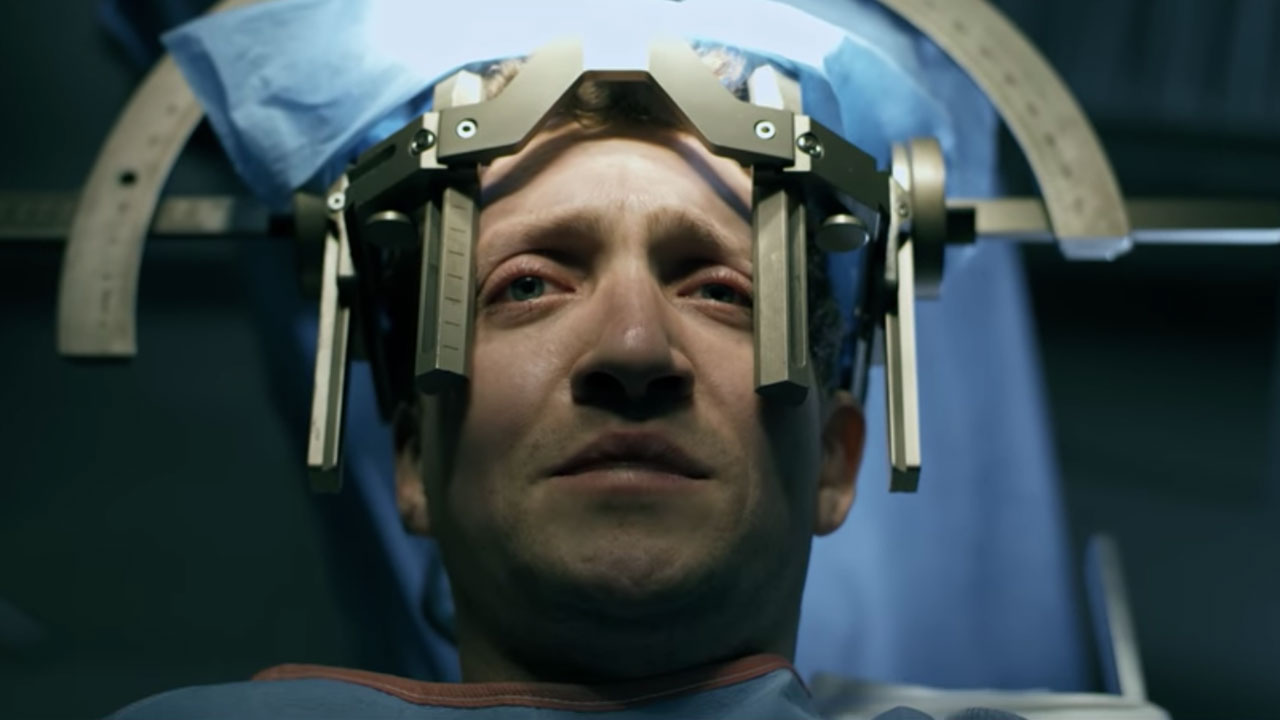 Painless
Jordan Horowitz
Sleepless
Emily Fraser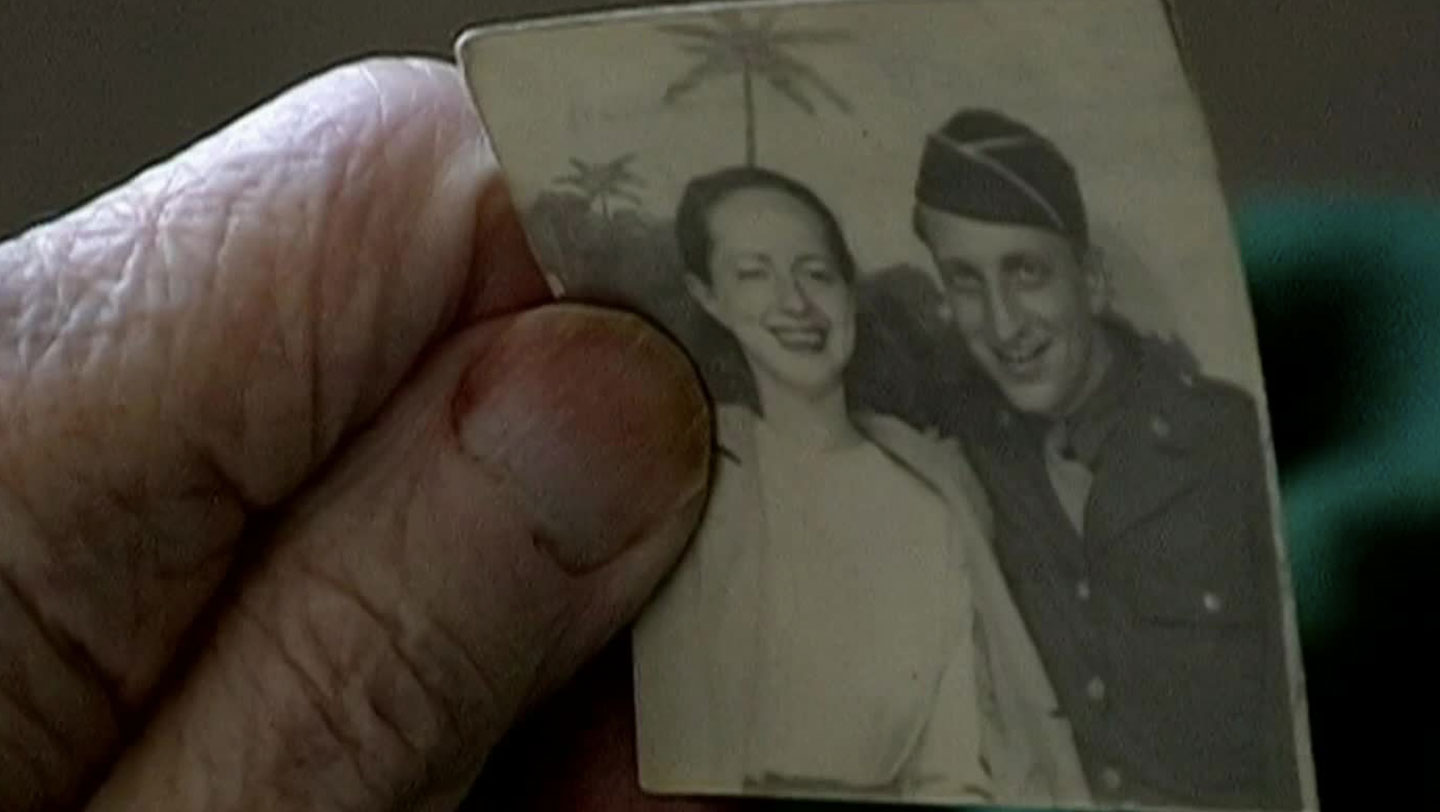 First Cousin Last Removed
Alan Berliner
A Brief History of Hallucinations and the Supernatural with Oliver Sacks
Alex Pasternack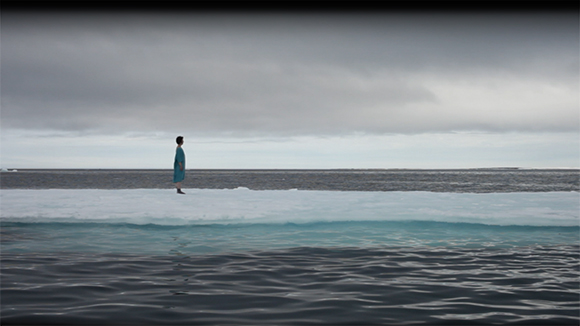 Swallowed Whole
Heidi Kumao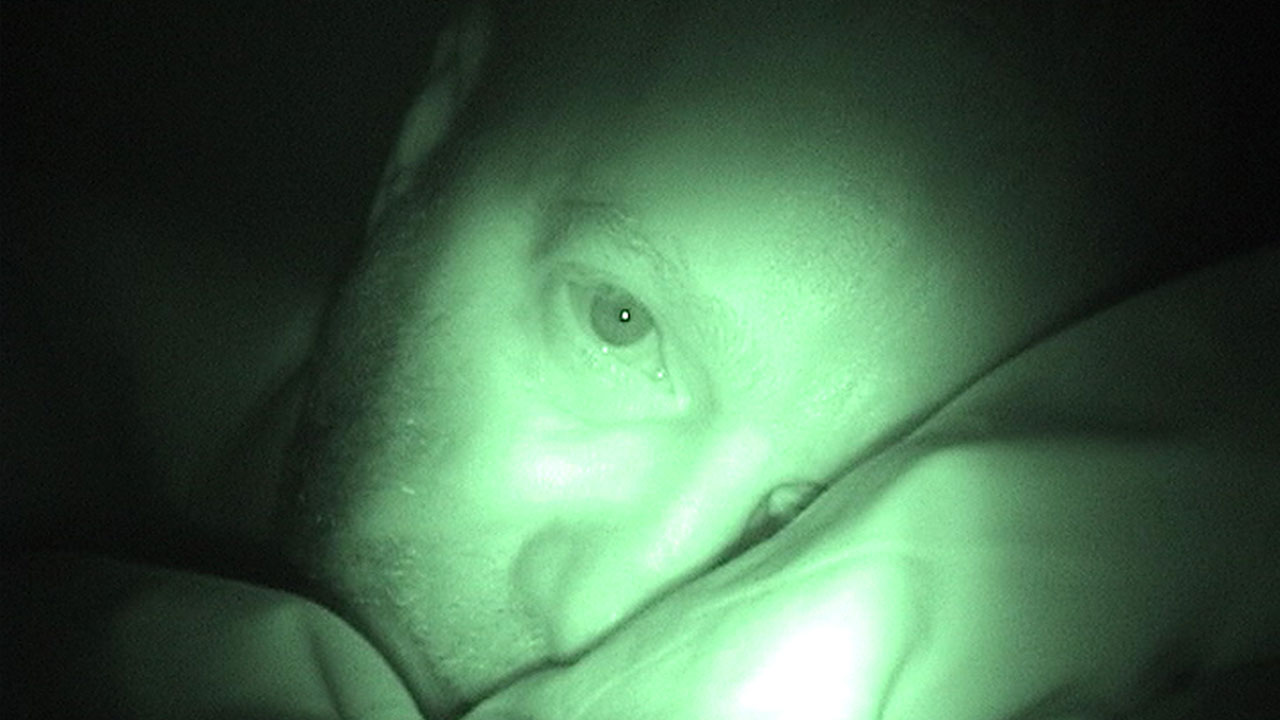 Wide Awake
Alan Berliner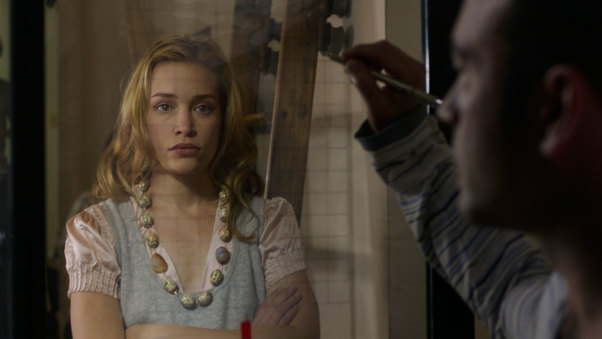 In Vivid Detail
Dara Bratt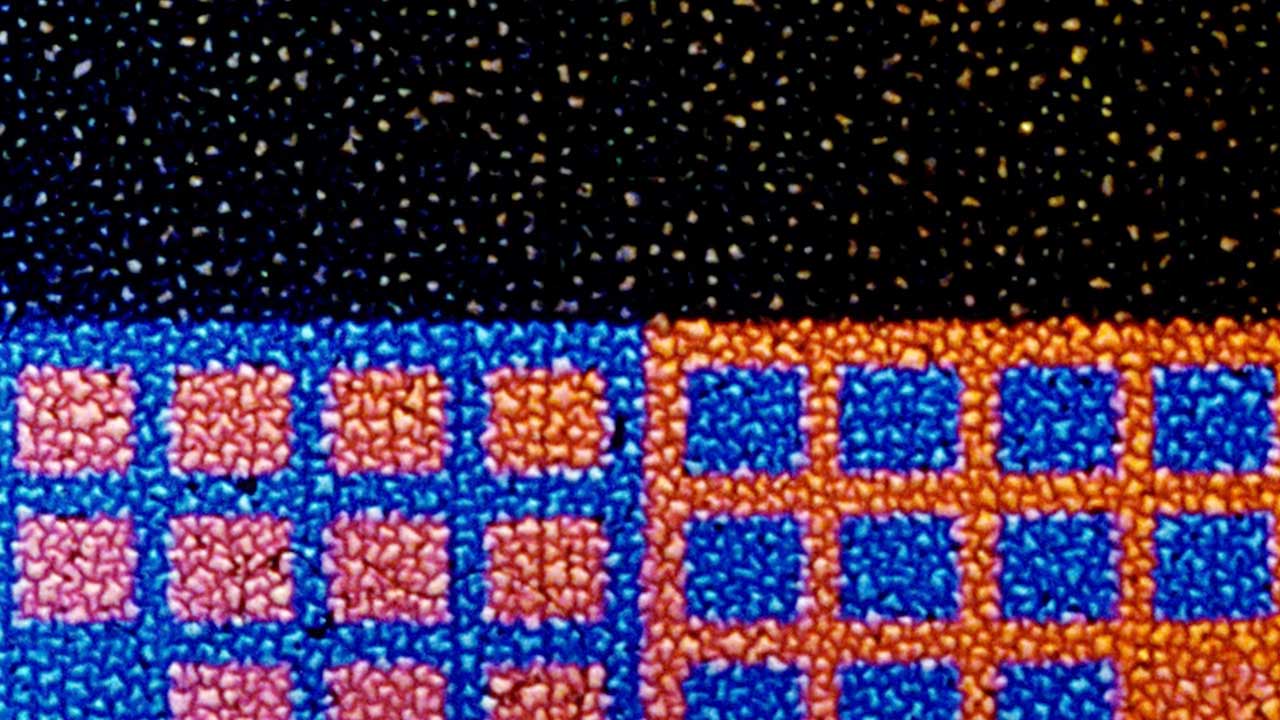 Model Fifty-One Fifty-Six
Josh Weissbach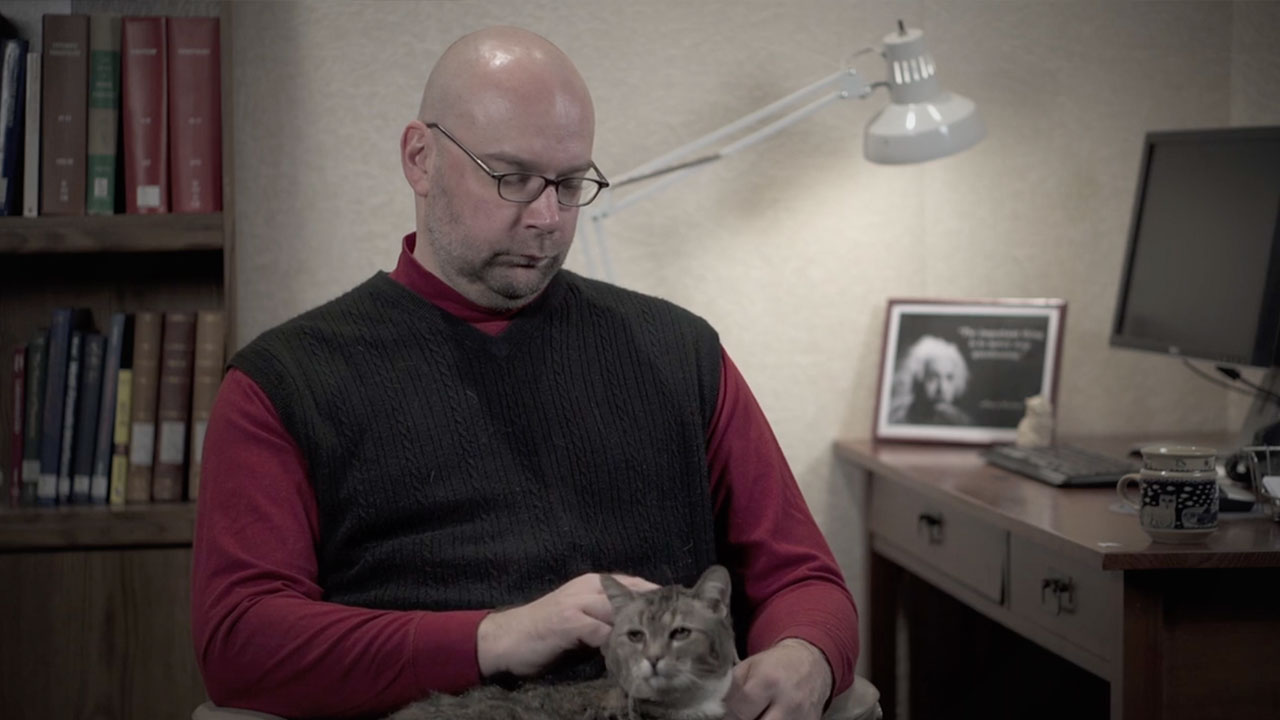 A Decay of Control
Madison McClintock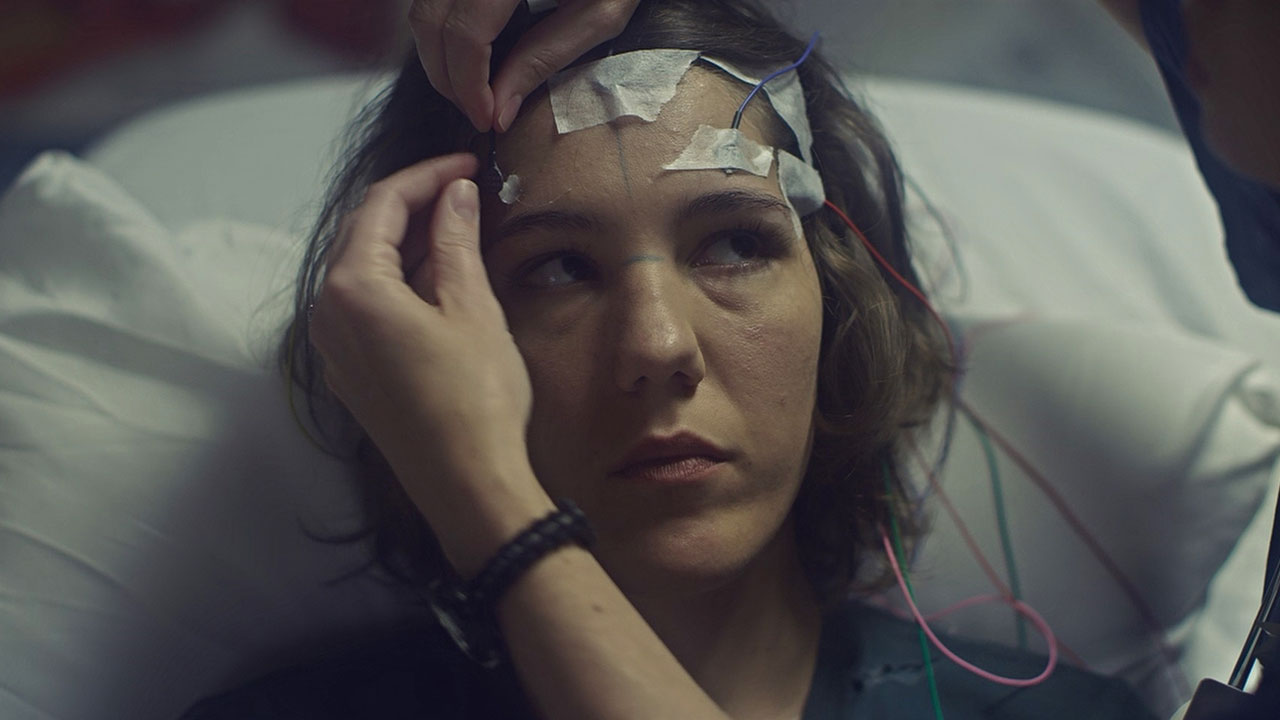 The Sacred Disease
Erica Scoggins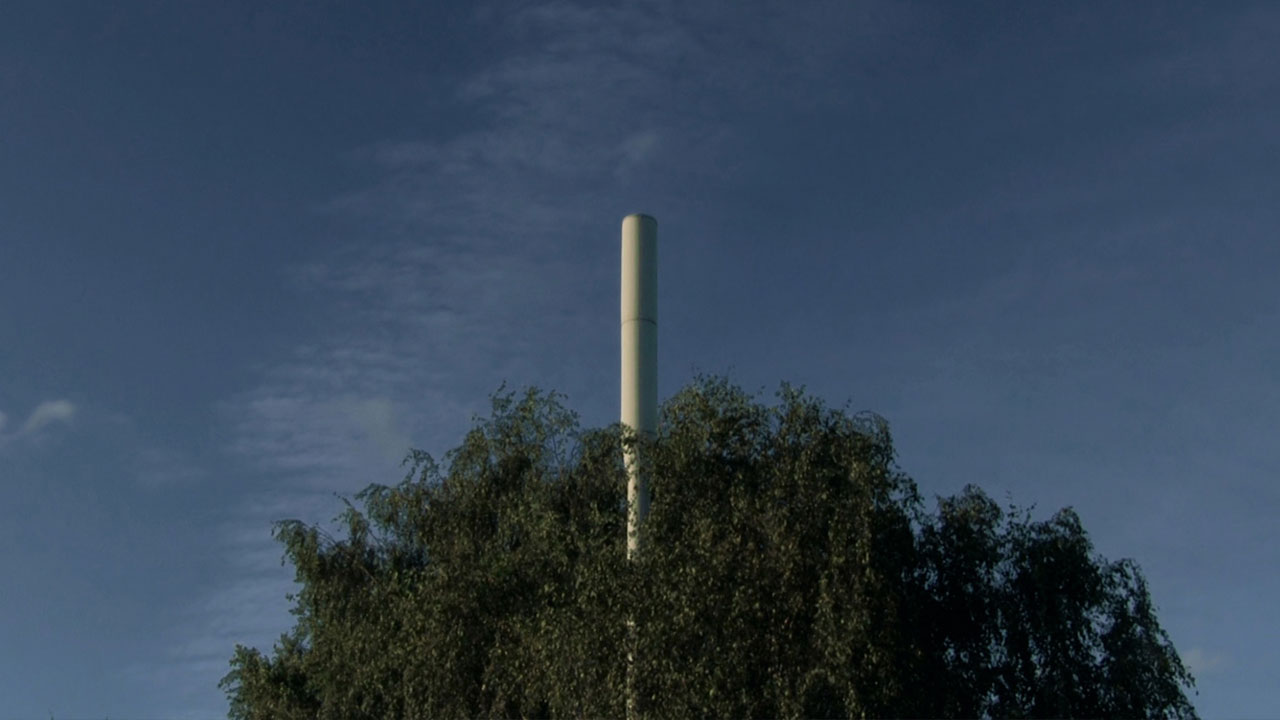 Thought Broadcasting
Nick Jordan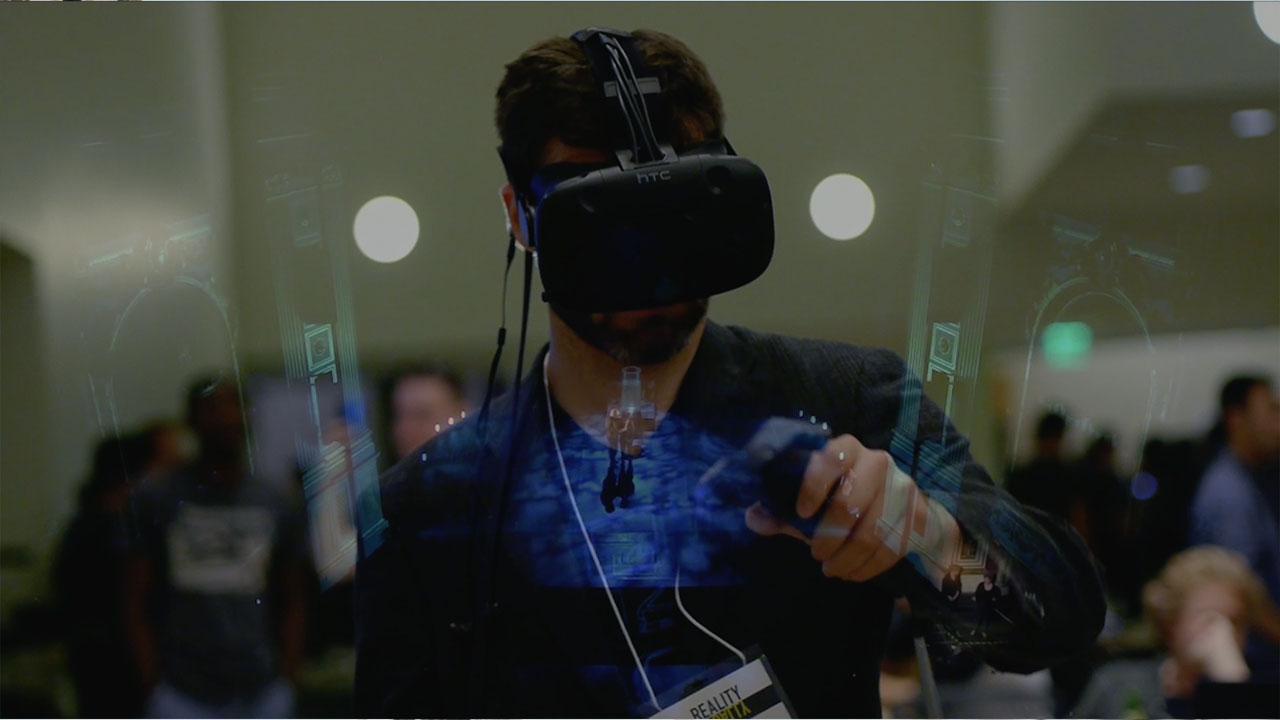 Harvard + MIT Knowledge Journey - Open Media Science
Daniel Oxenhandler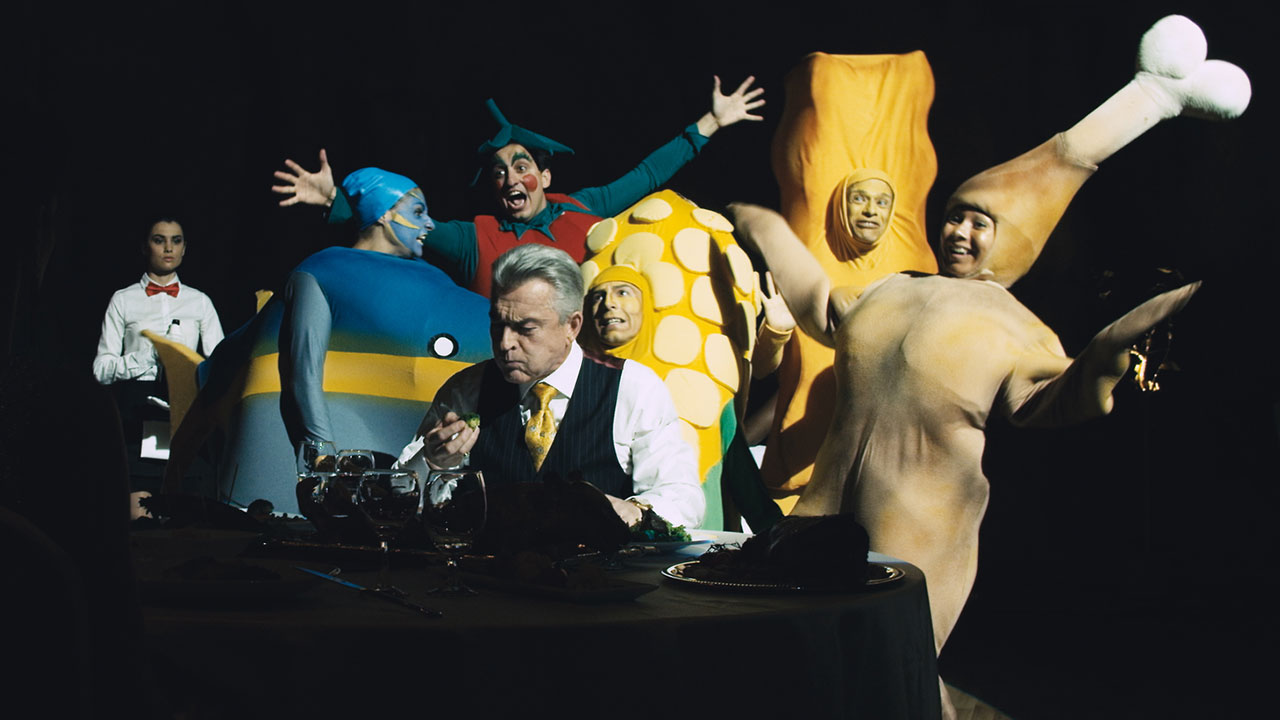 Eat Me!
Ilina Perianova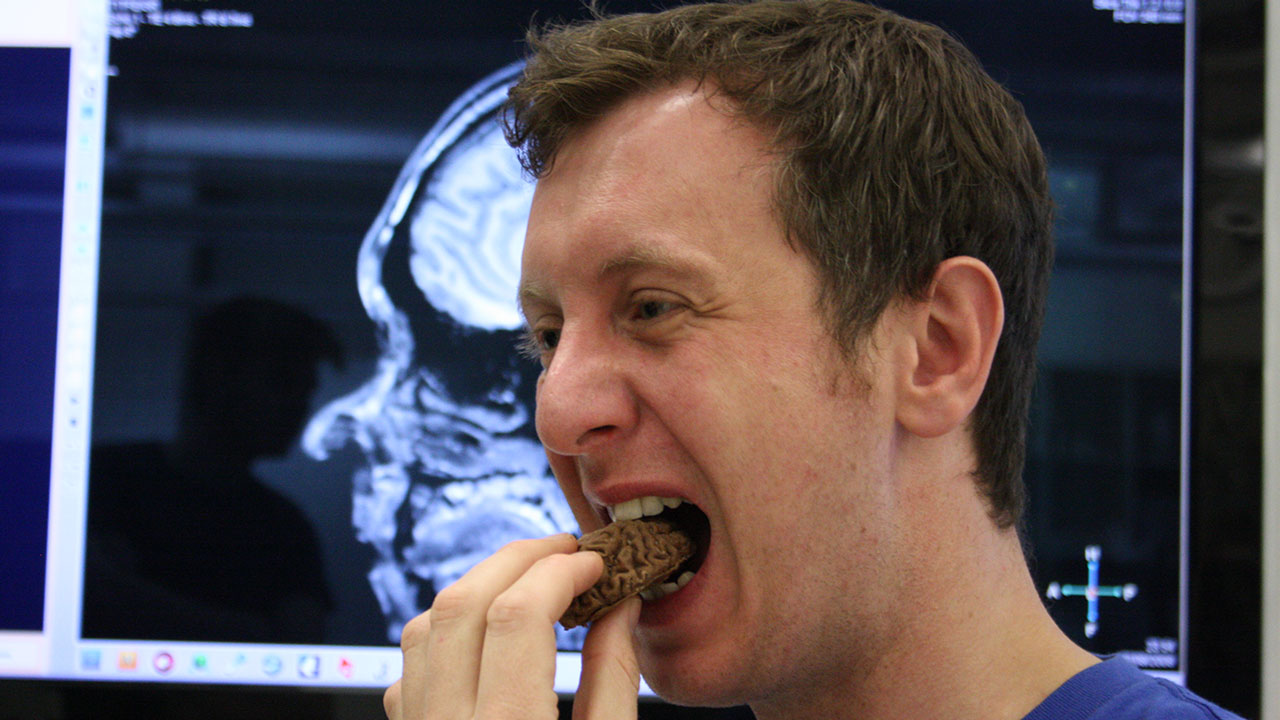 How To Eat Your Own (Chocolate) Brain!
Andy Millns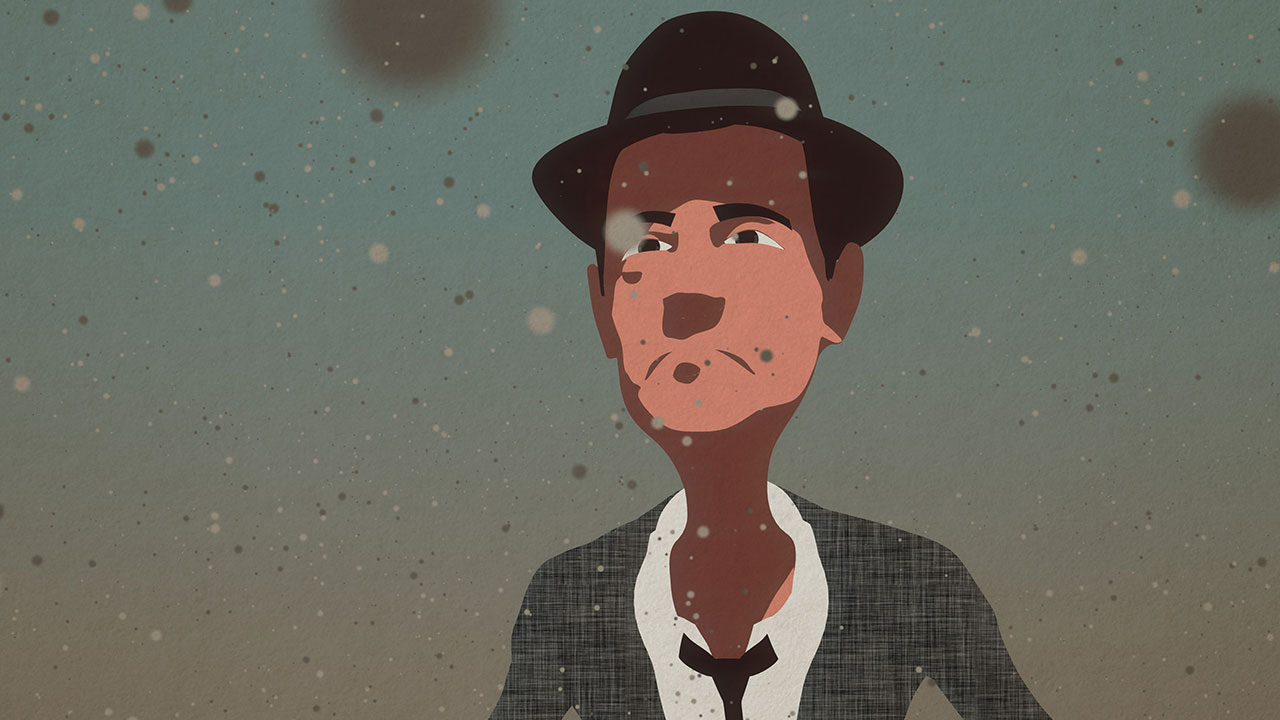 Sand
Arjan Brentjes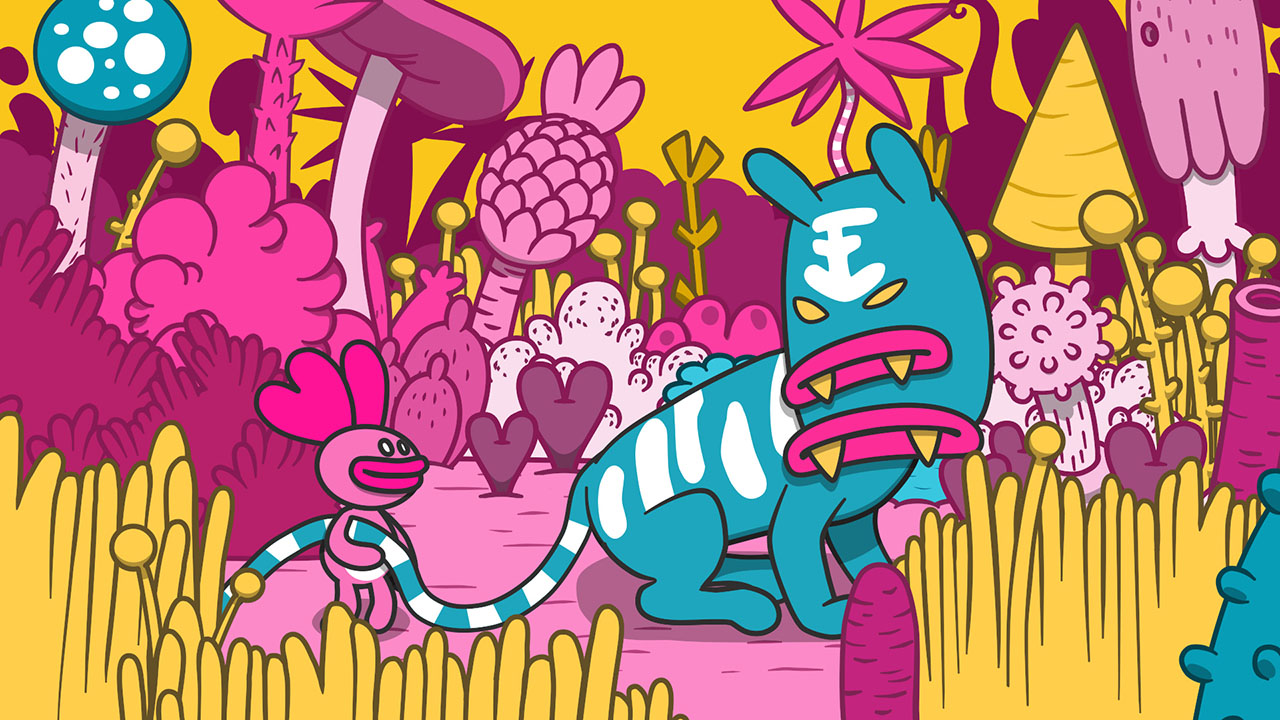 Planet Z: Surprise Egg
Maria Björklund
Kangaroos Can't Jump Backwards
Rafael Mayrhofer
Smoothfood
Barry J Gibb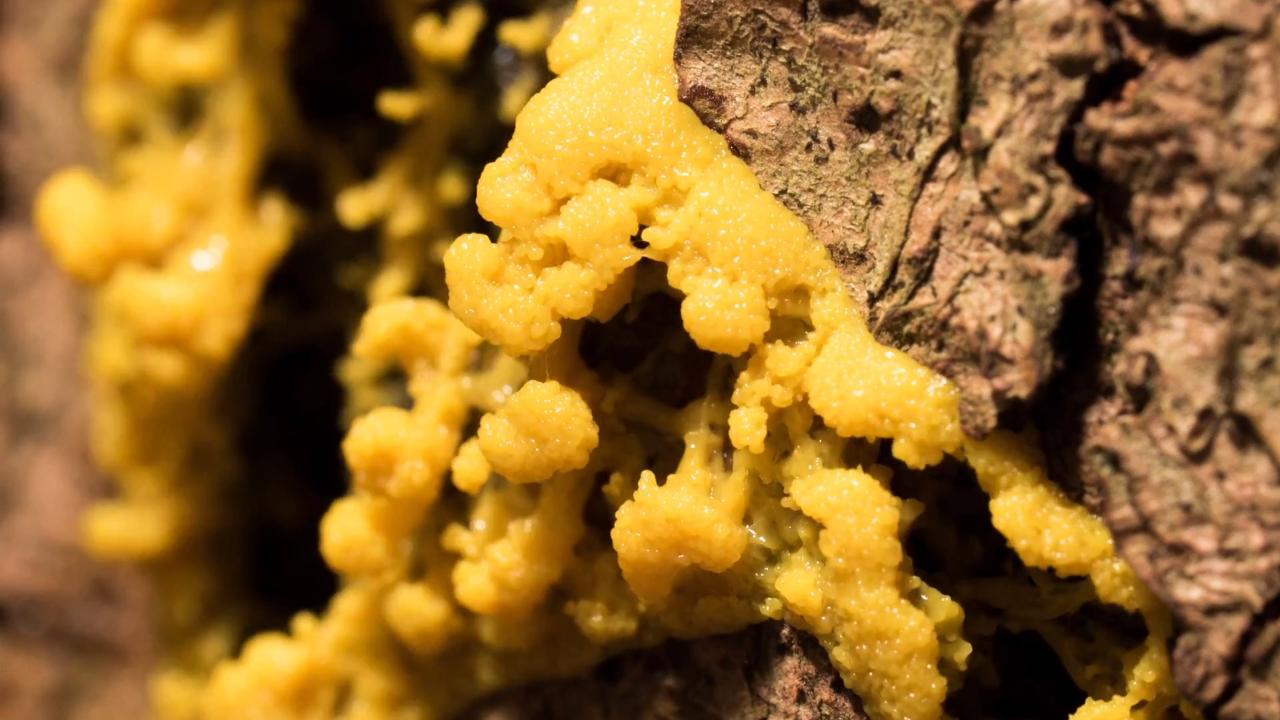 Smart Slime?
Juliette Martineau
Wrapped
Roman Kälin,Florian Wittmann,Falko Paeper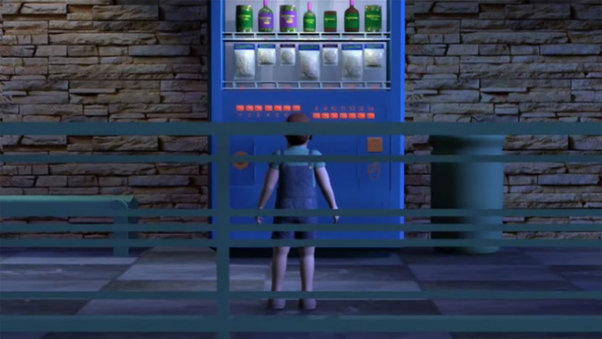 Smart Machine
Jane Sablow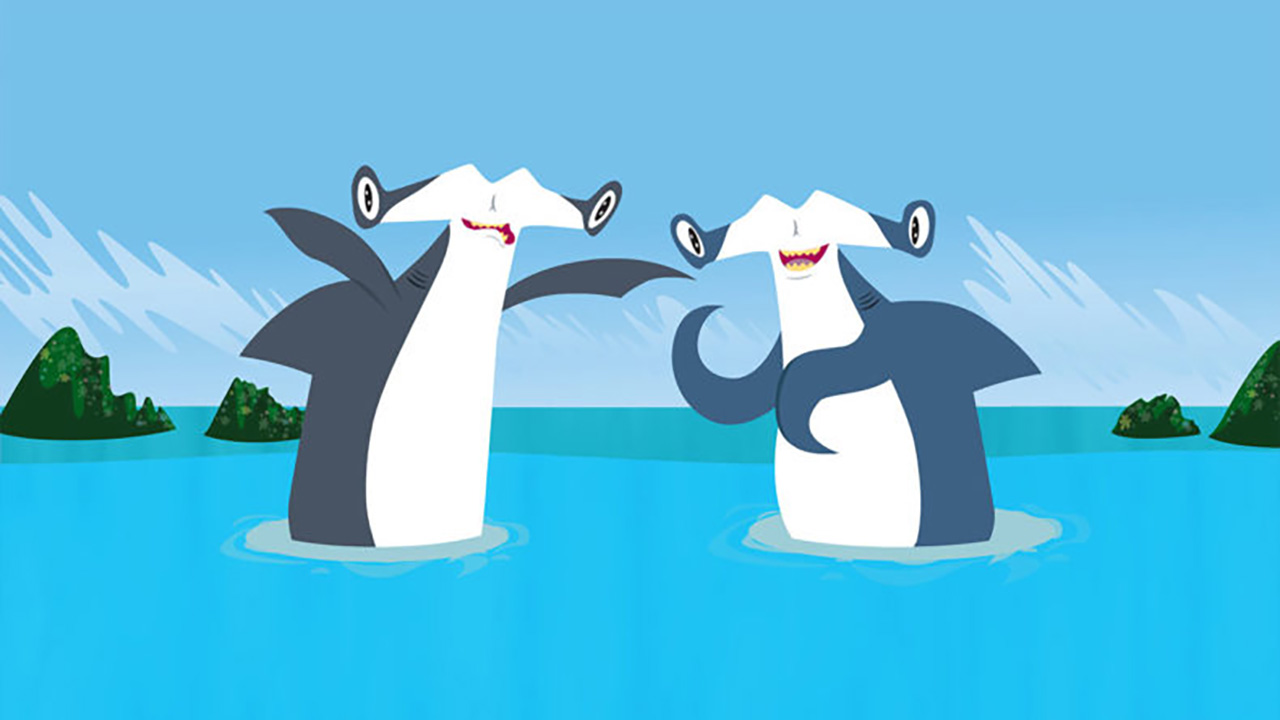 Smiles
Steven Bednar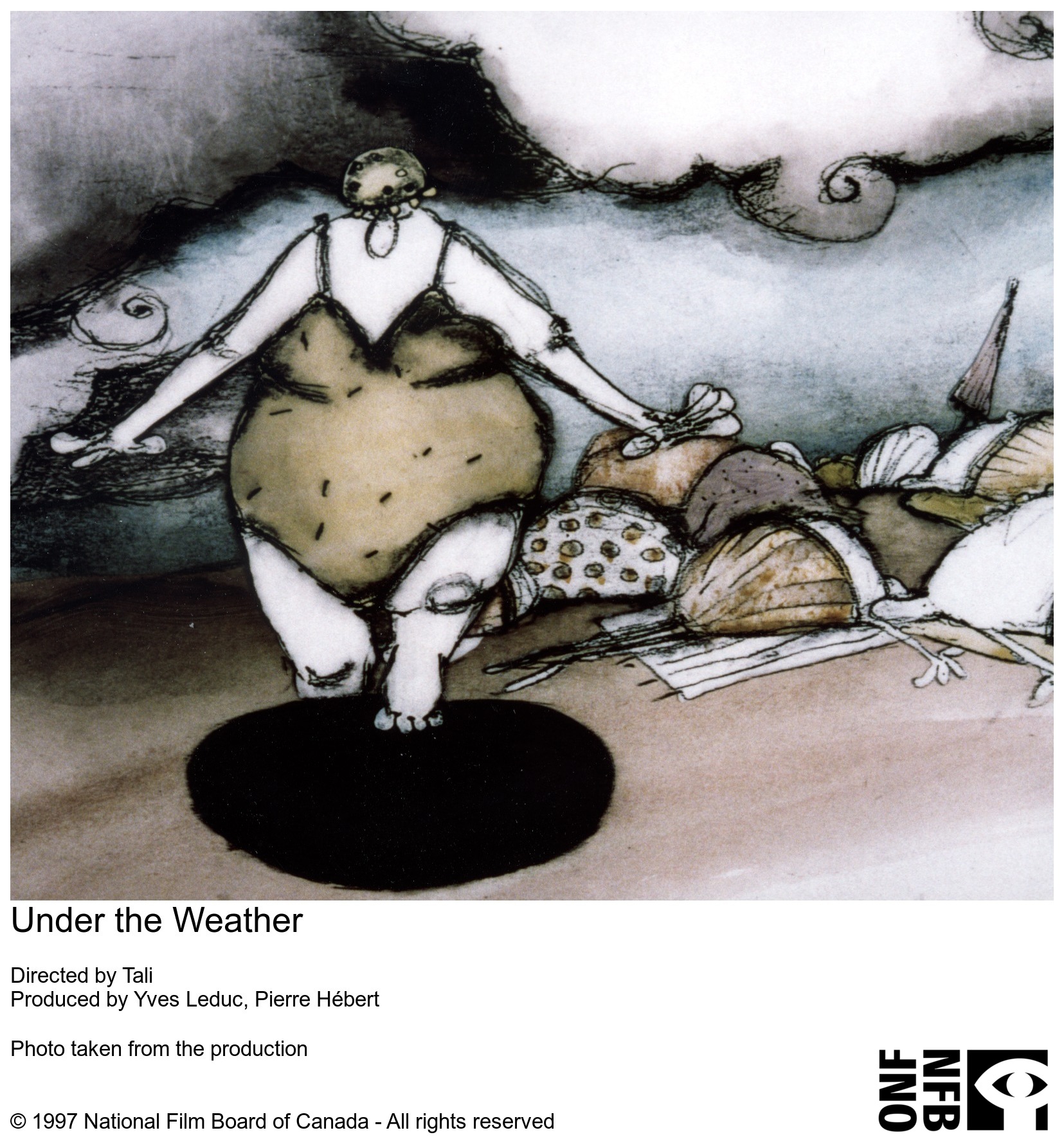 Under the Weather
Tali
$2 a day
Alexandre Bustros,Marie-Josée Archambault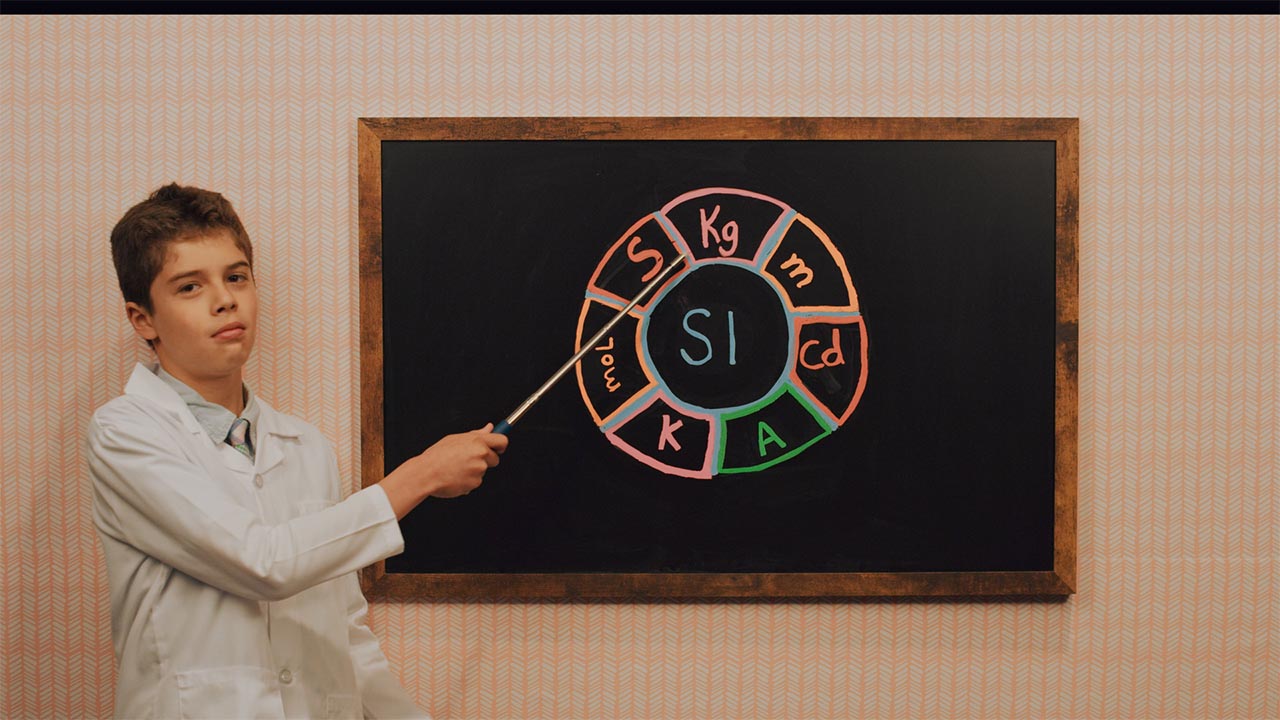 The Last Artifact
Jaime Jacobsen, Ed Watkins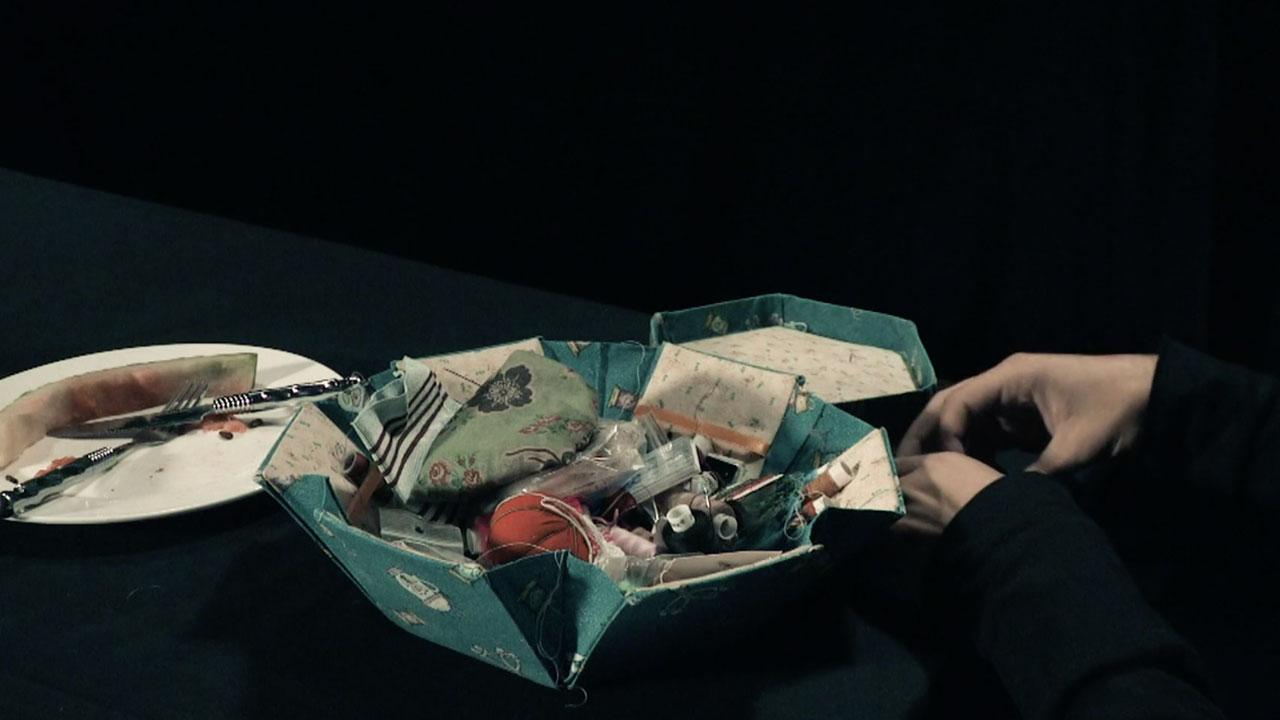 Bioprinting & Artificial Food Waste
Al Hussein Wanas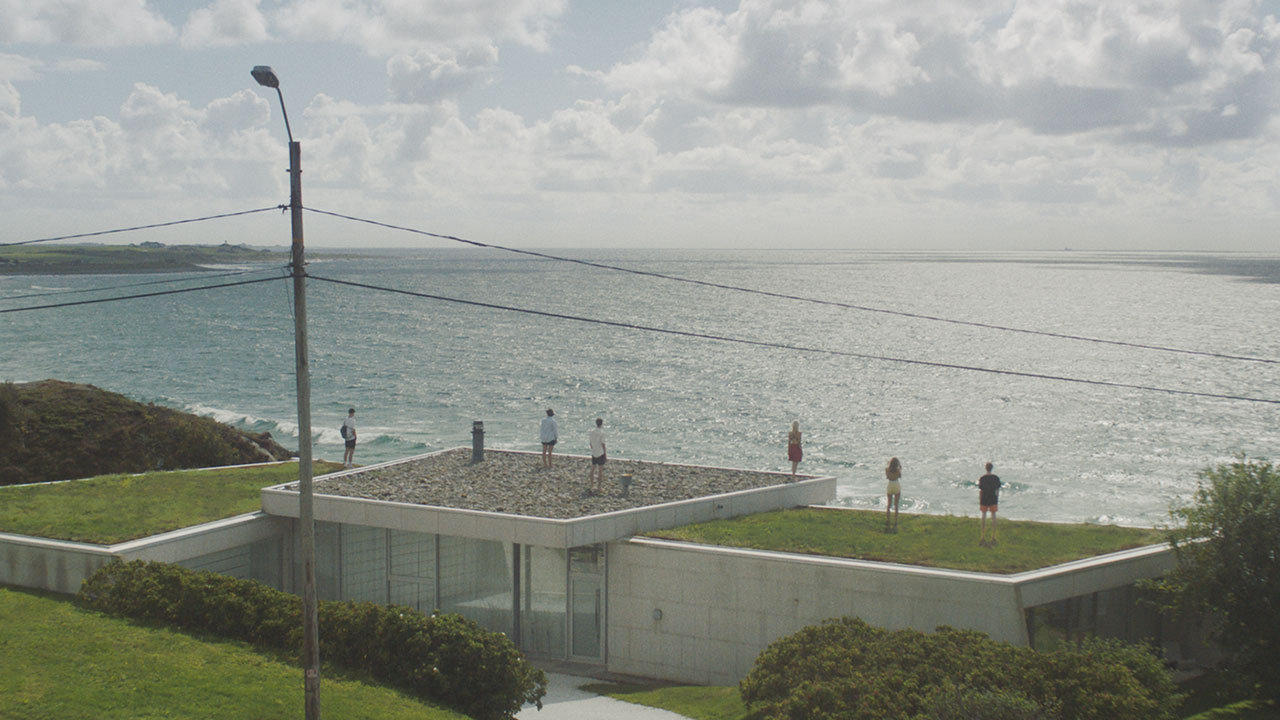 Apocalypse Norway
Jakob Rørvik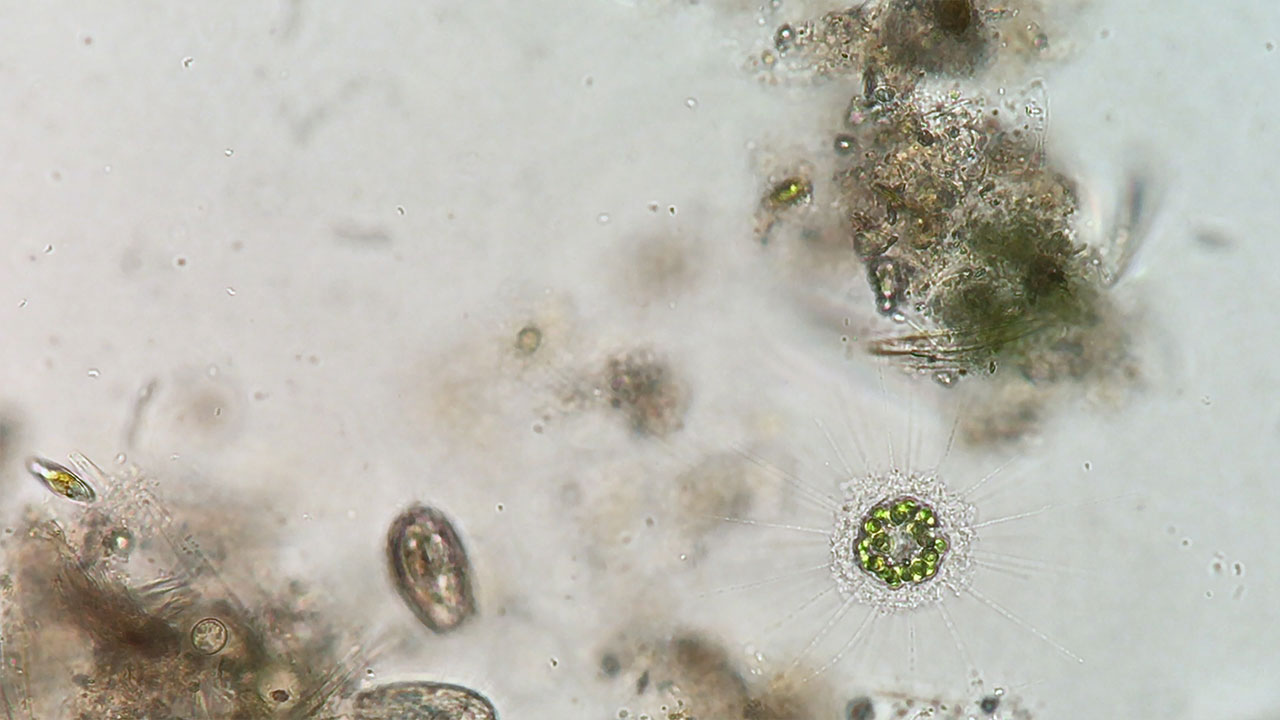 Heliozoan
Sally Warring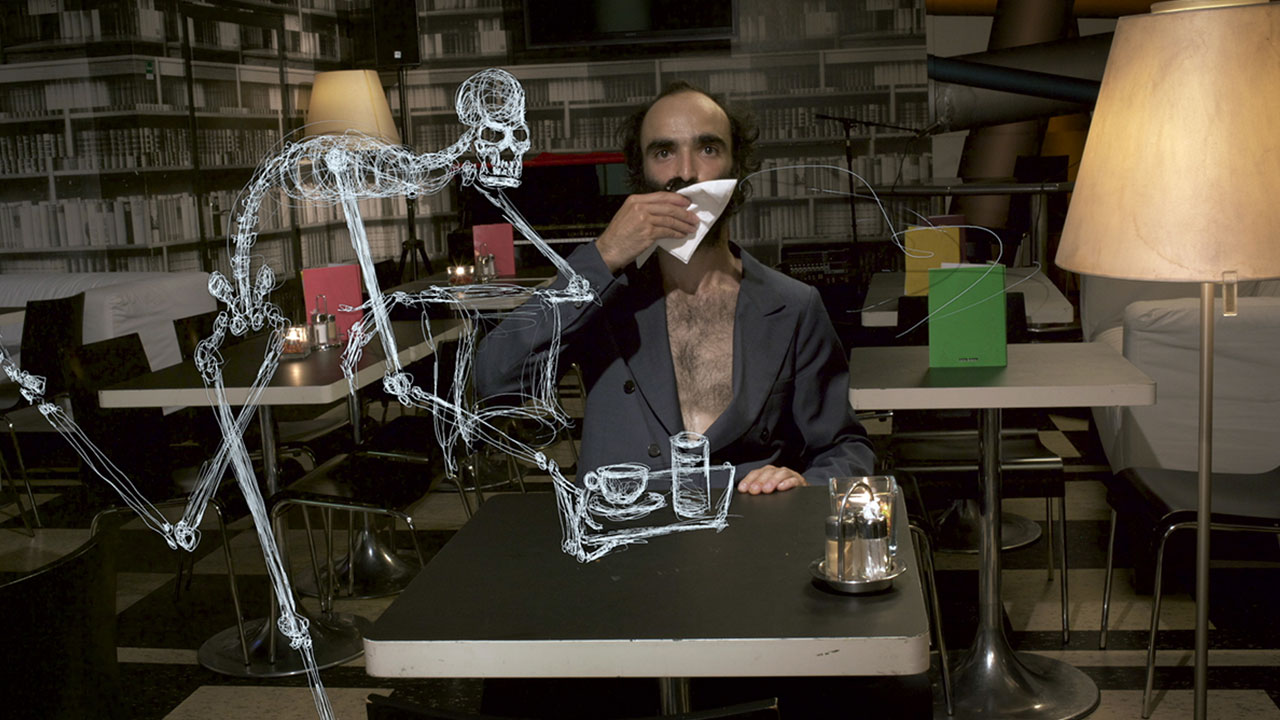 Dead Reckoning
Paul Wenniger,Susan Yong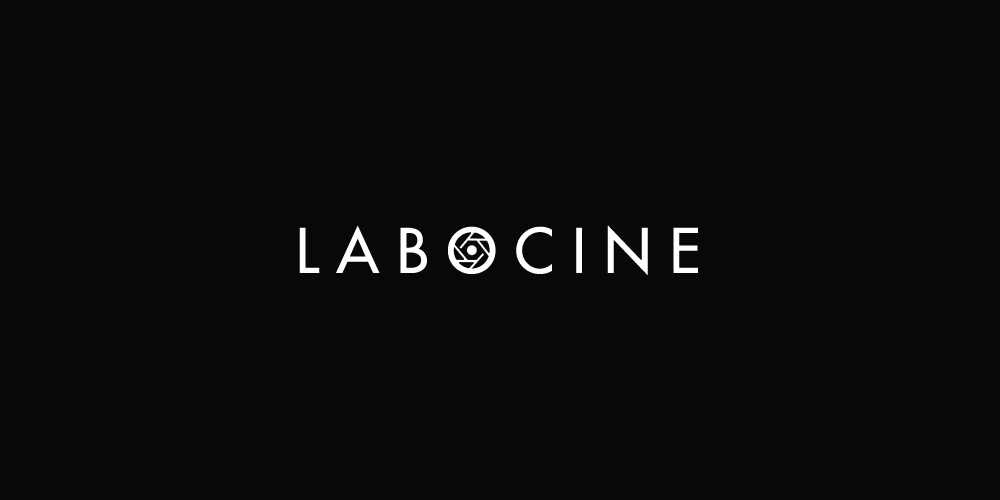 [O]
Mario Radev & Chiara Sgatti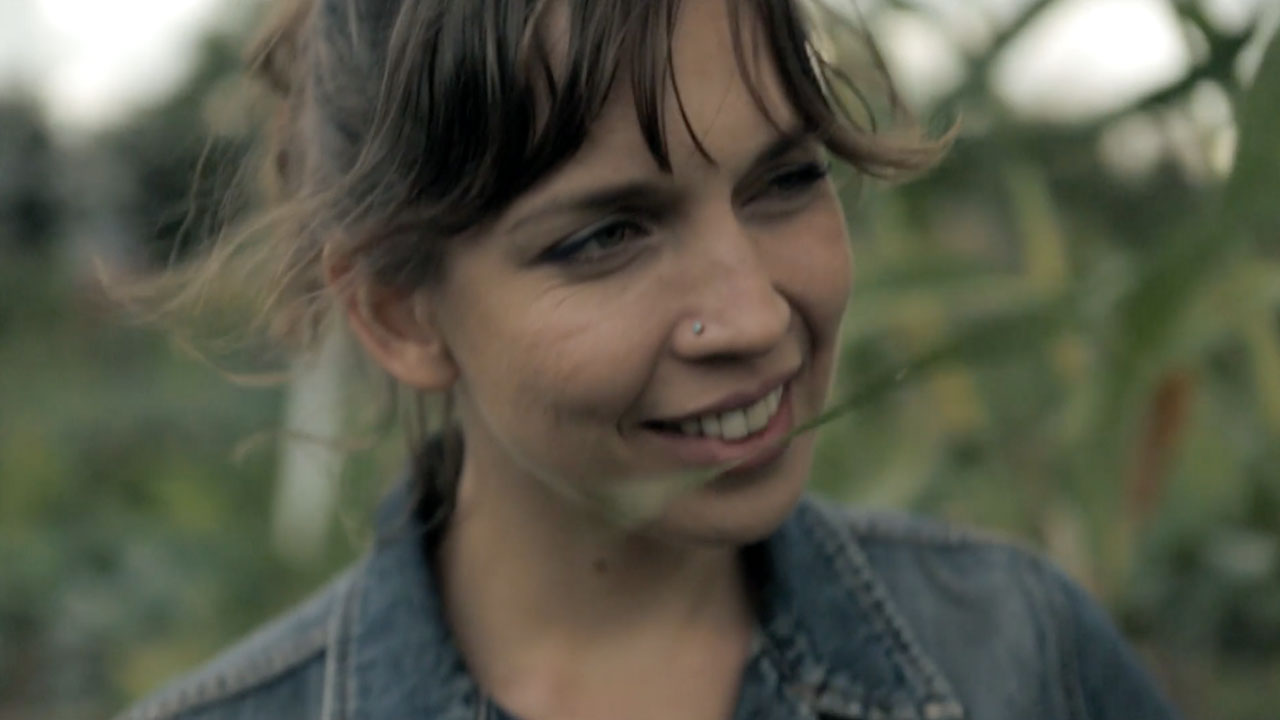 The Perfect Apple
Maria Jurnic,Rachel Mayer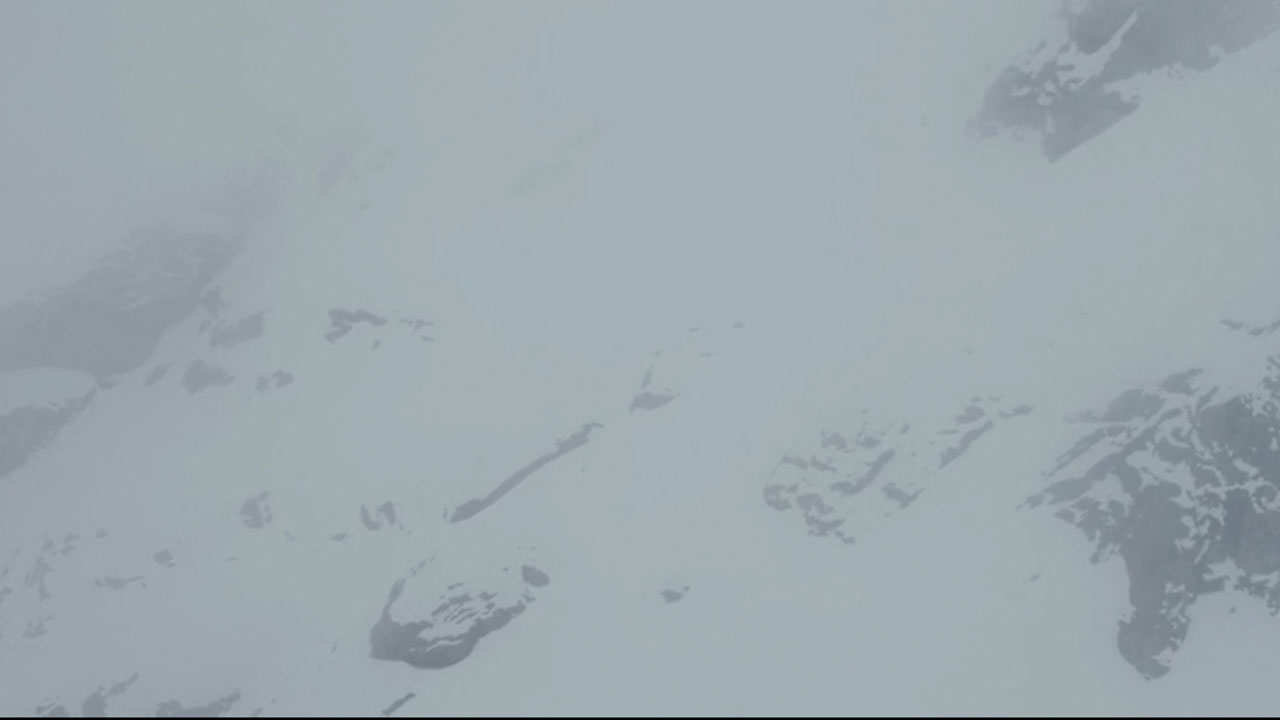 White Planet
Francesco Mattuzzi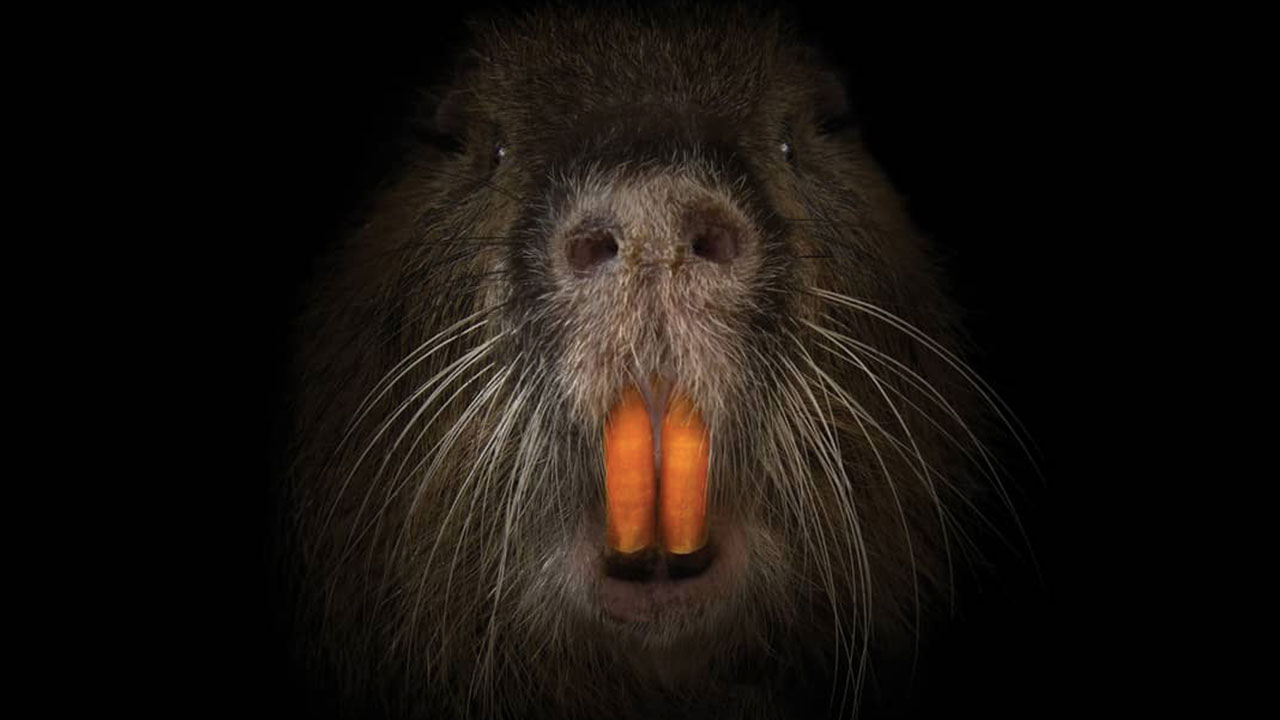 Rodents of Unusual Size
Chris Metzler,Jeff Springer,Quinn Costello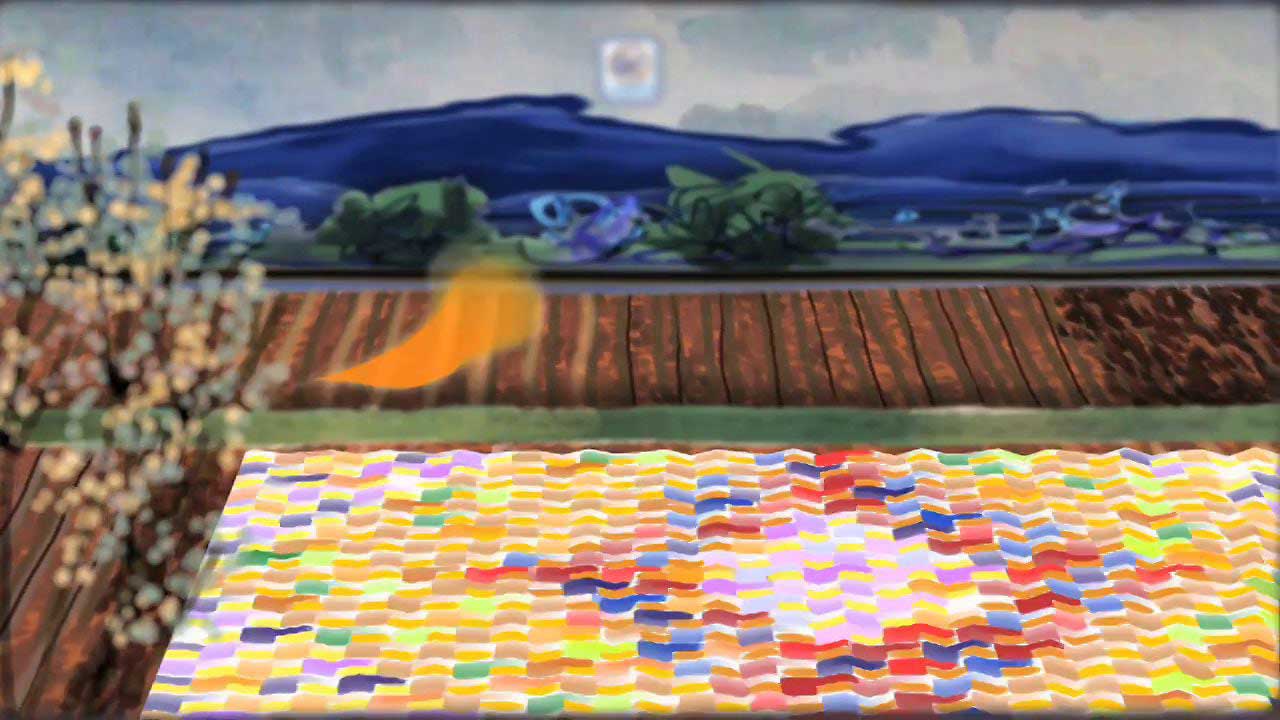 An Eyeful of Sound
Samantha Moore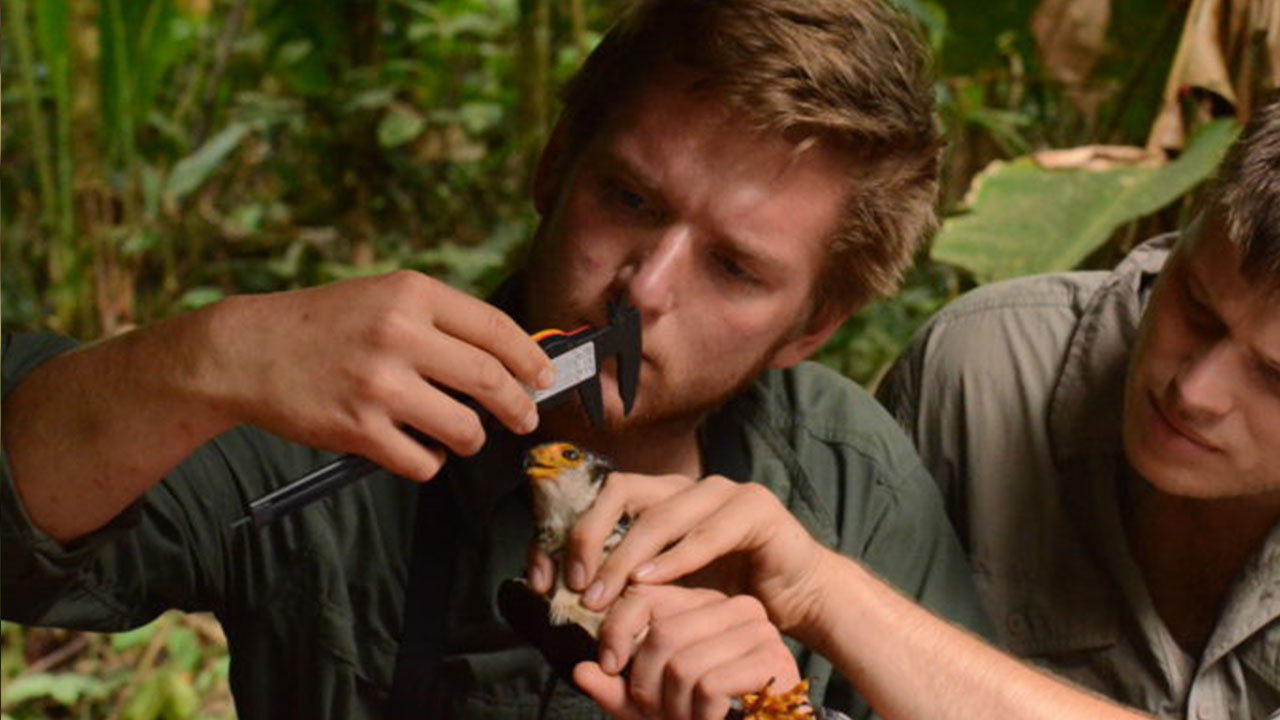 Tropical Birds Confront Global Warming
Daniel Grossman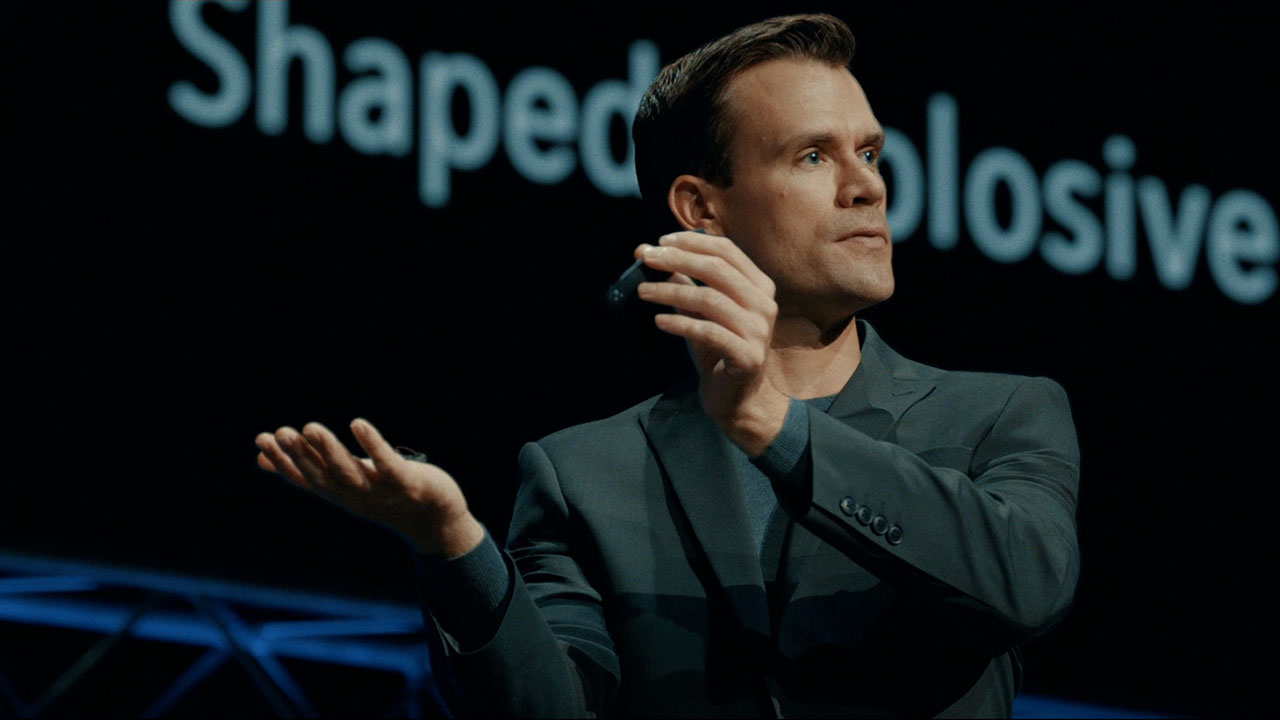 Slaughterbots
Stewart Sugg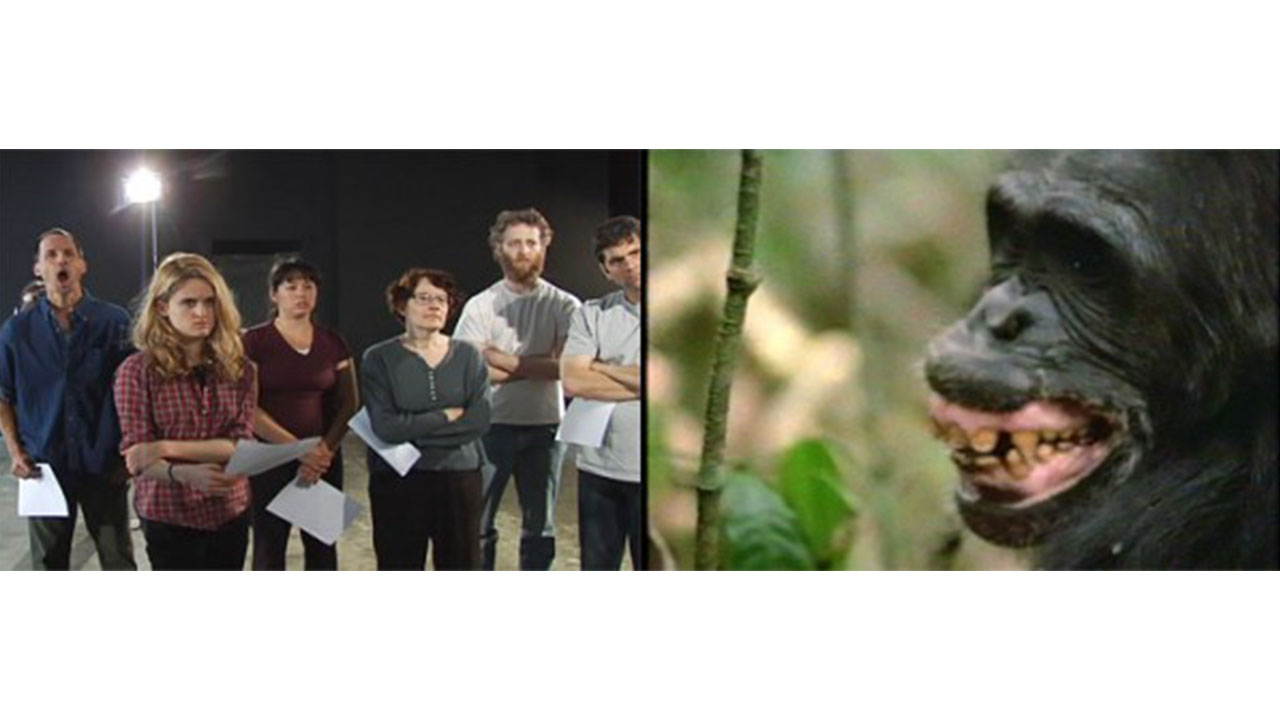 Primate Cinema: How to Act like an Animal
Rachel Mayeri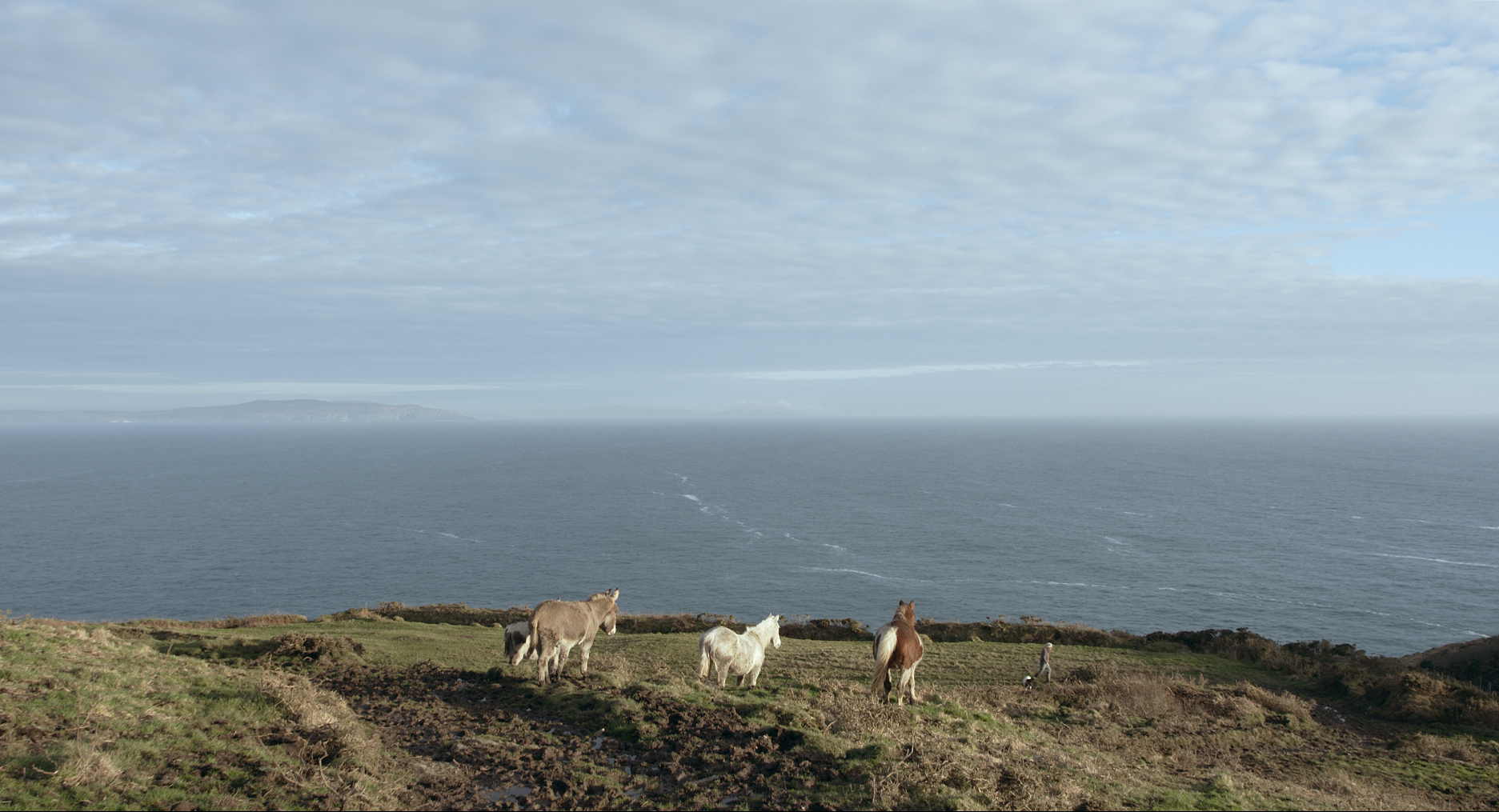 Another Life
Jan Prazak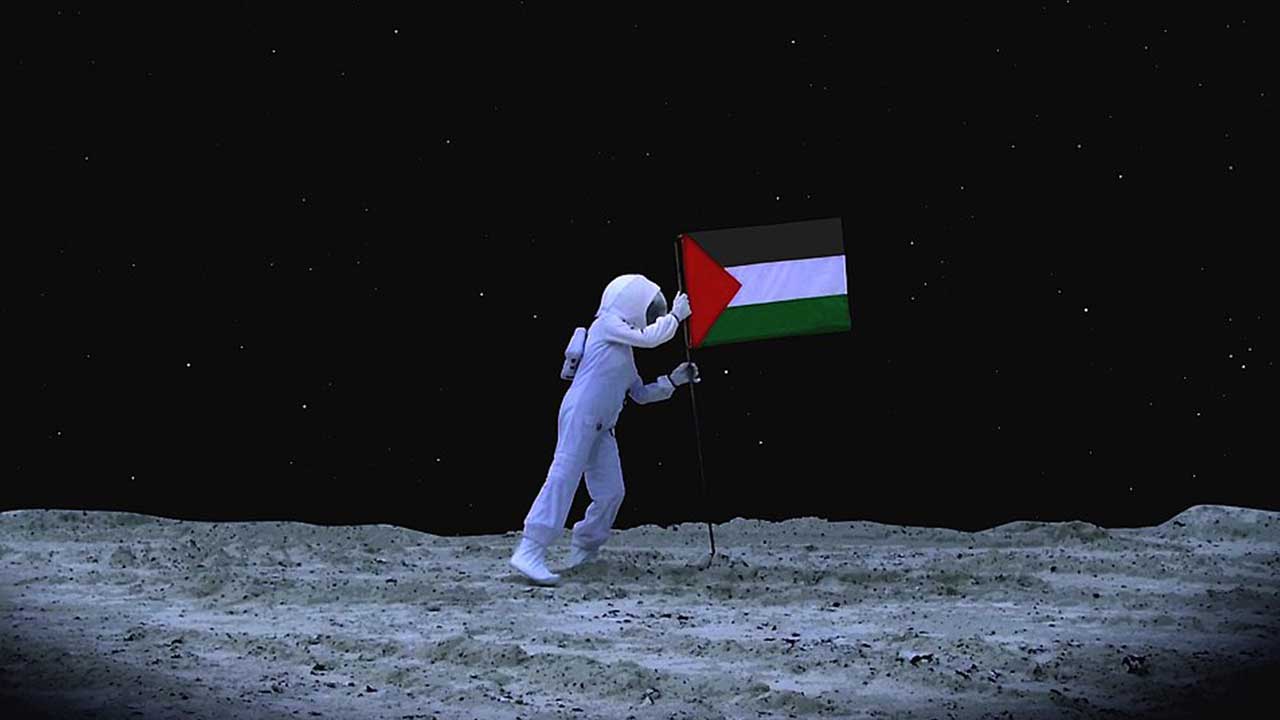 A Space Exodus
Larissa Sansour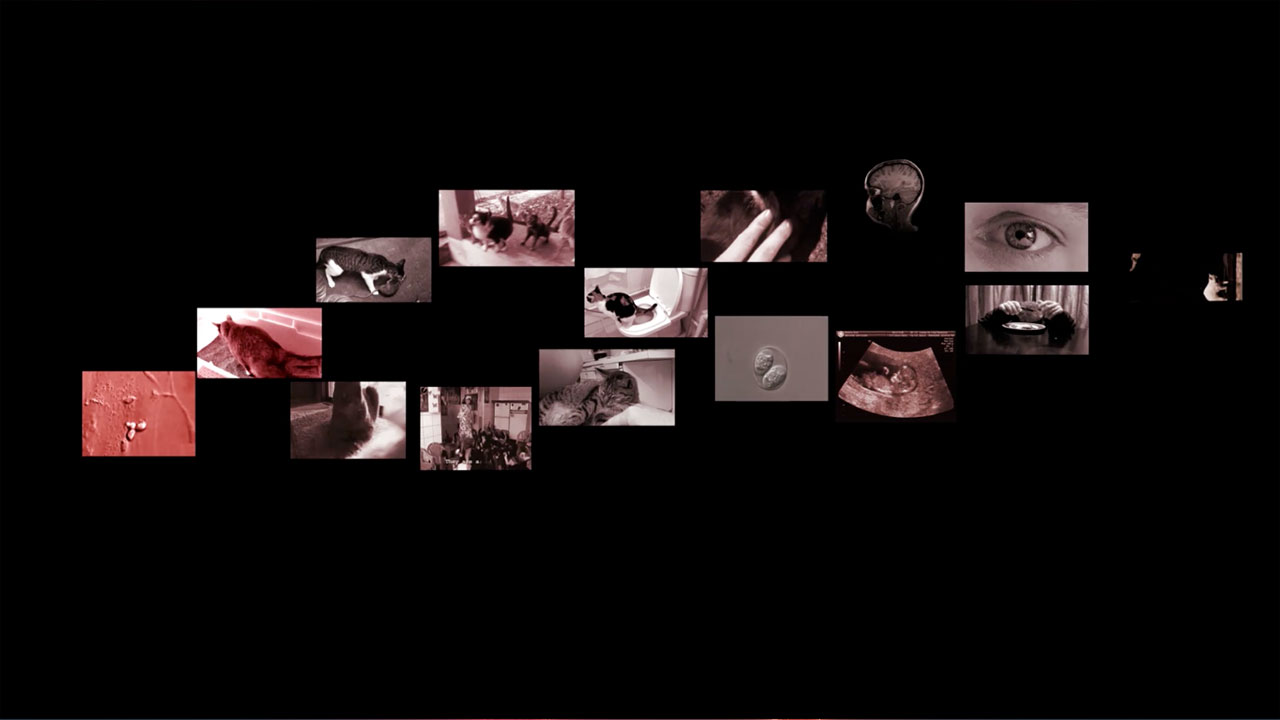 Life Cycle of Toxoplasma Gondii
Rachel Mayeri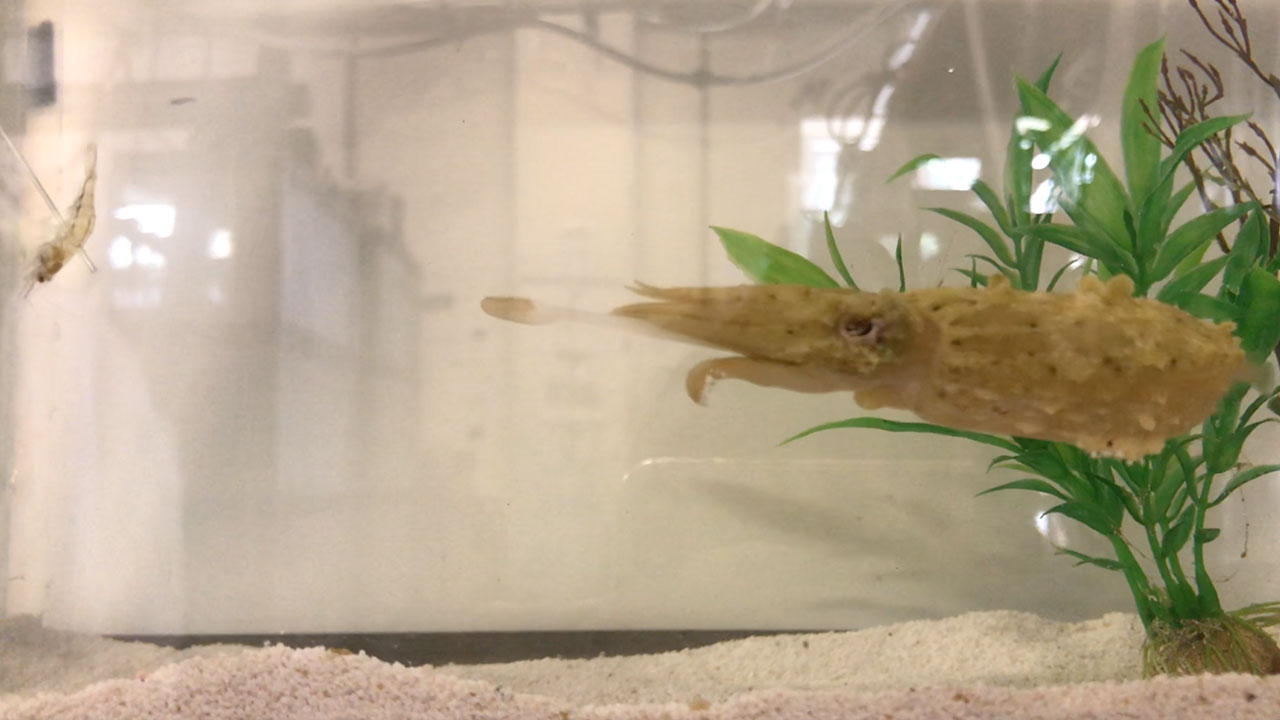 Cuttlefish eating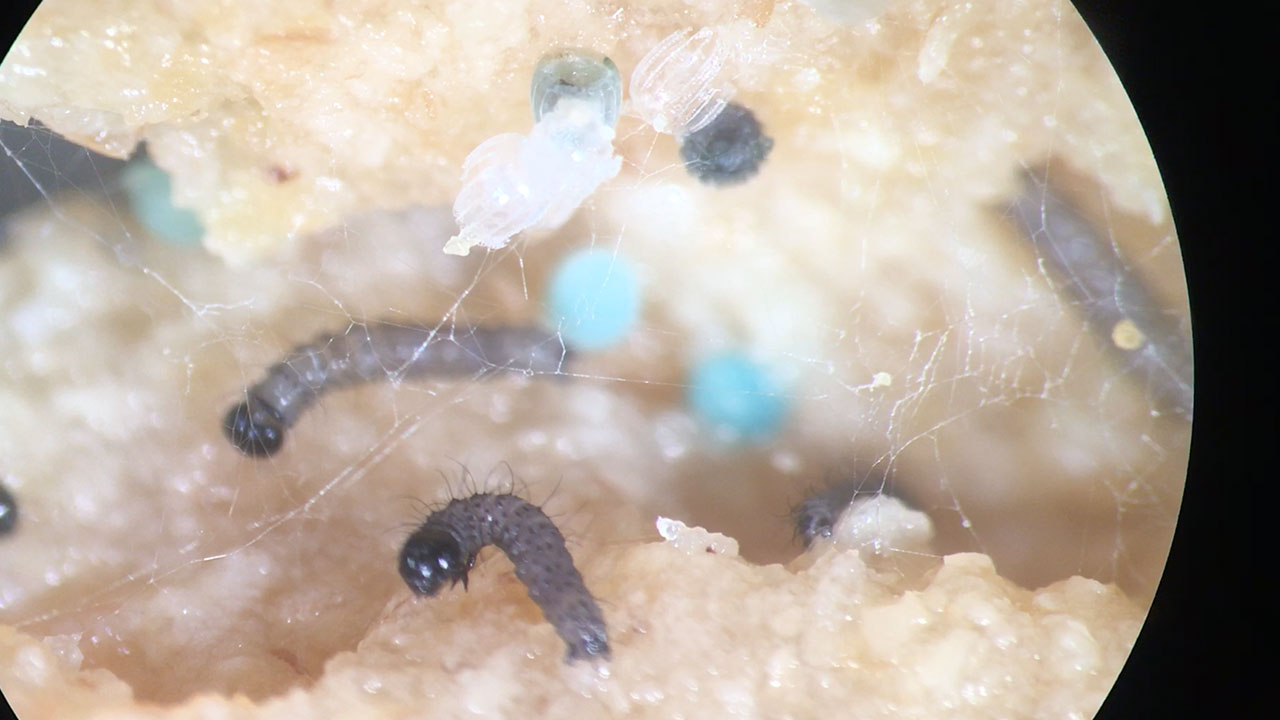 Painted Lady Caterpillars Eating
Fruit Fly Larva Eating Cornmeal in a Milk Bottle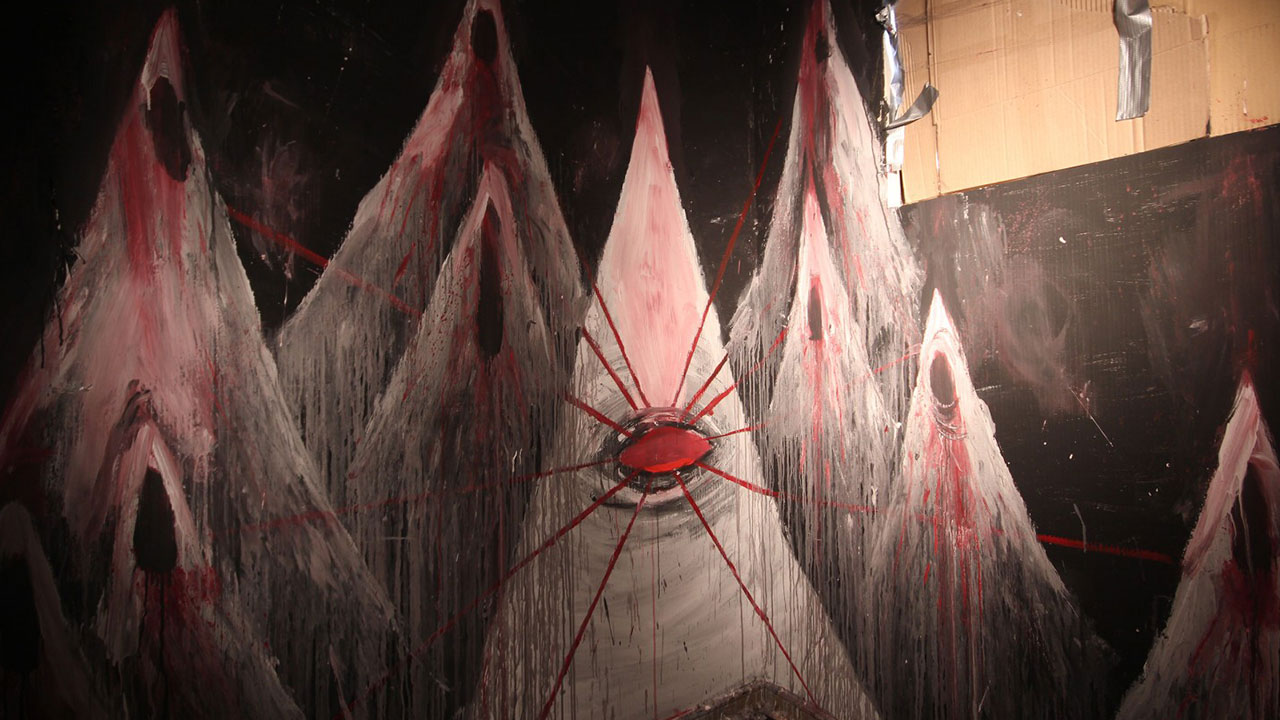 Psychotherapy: Who's Looking At Who?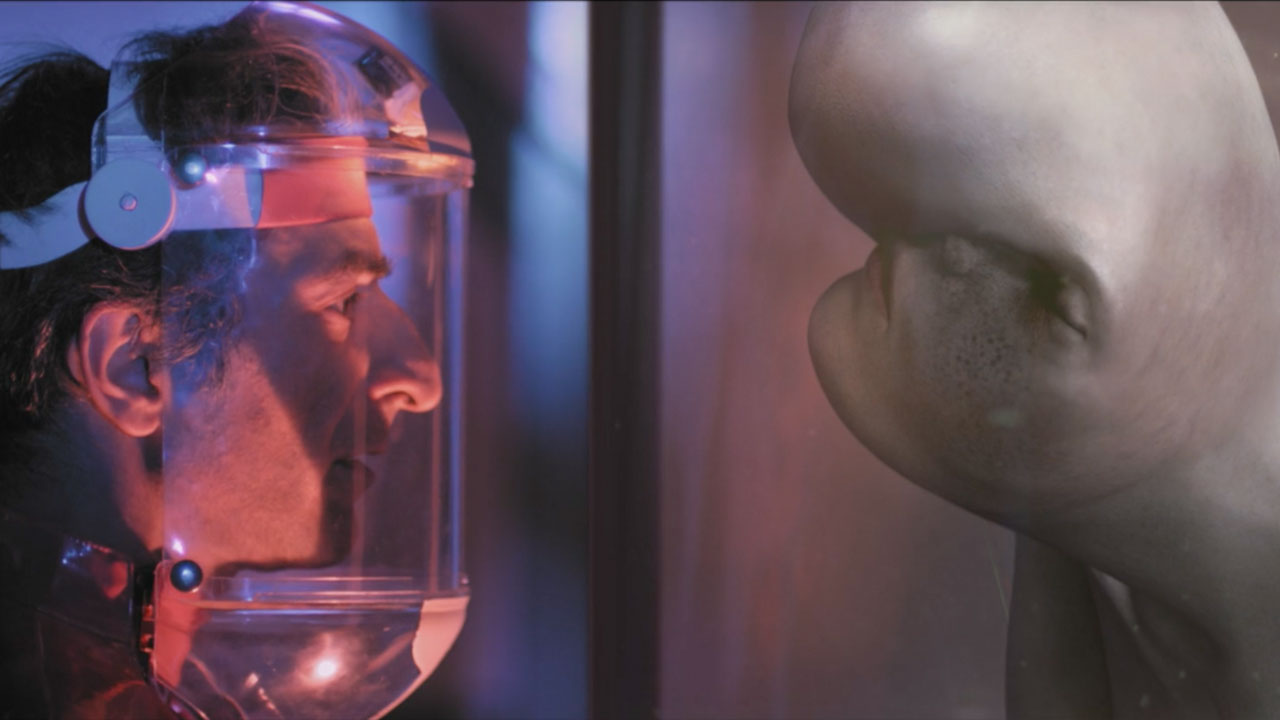 Citizen Science Levels up with Eyewire, a Game to Map the Brain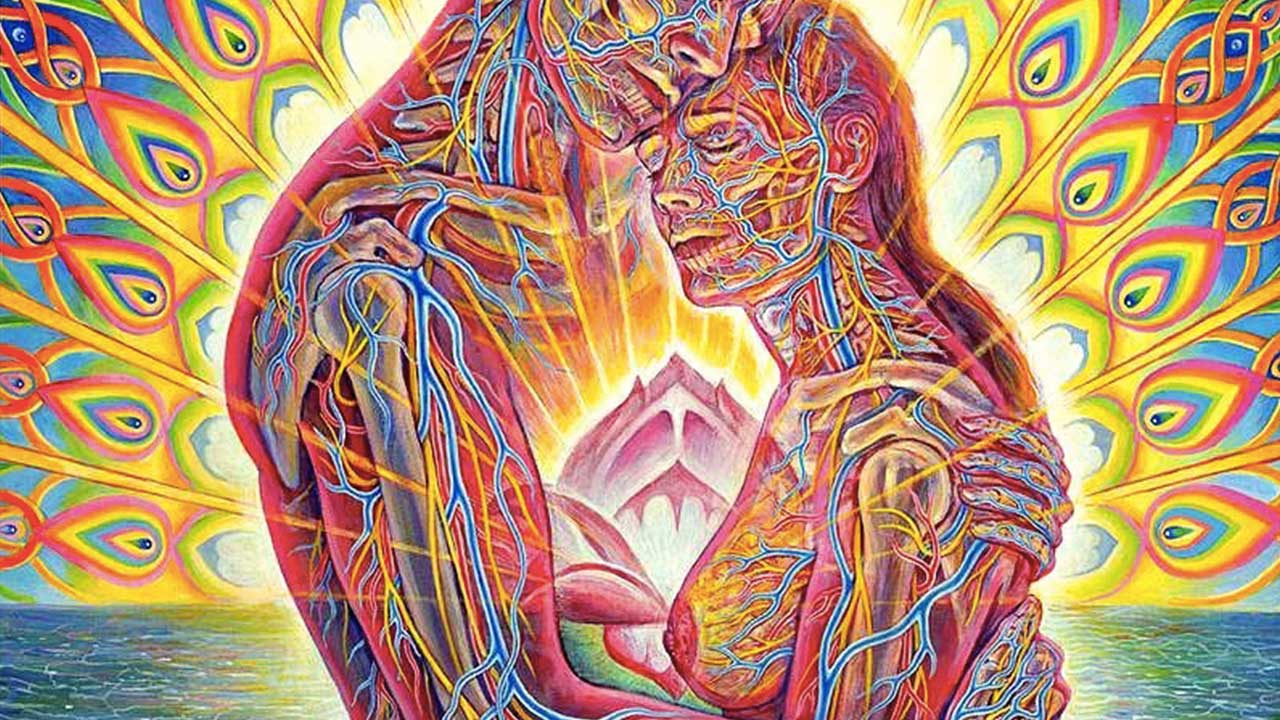 Love, Relationships, Babies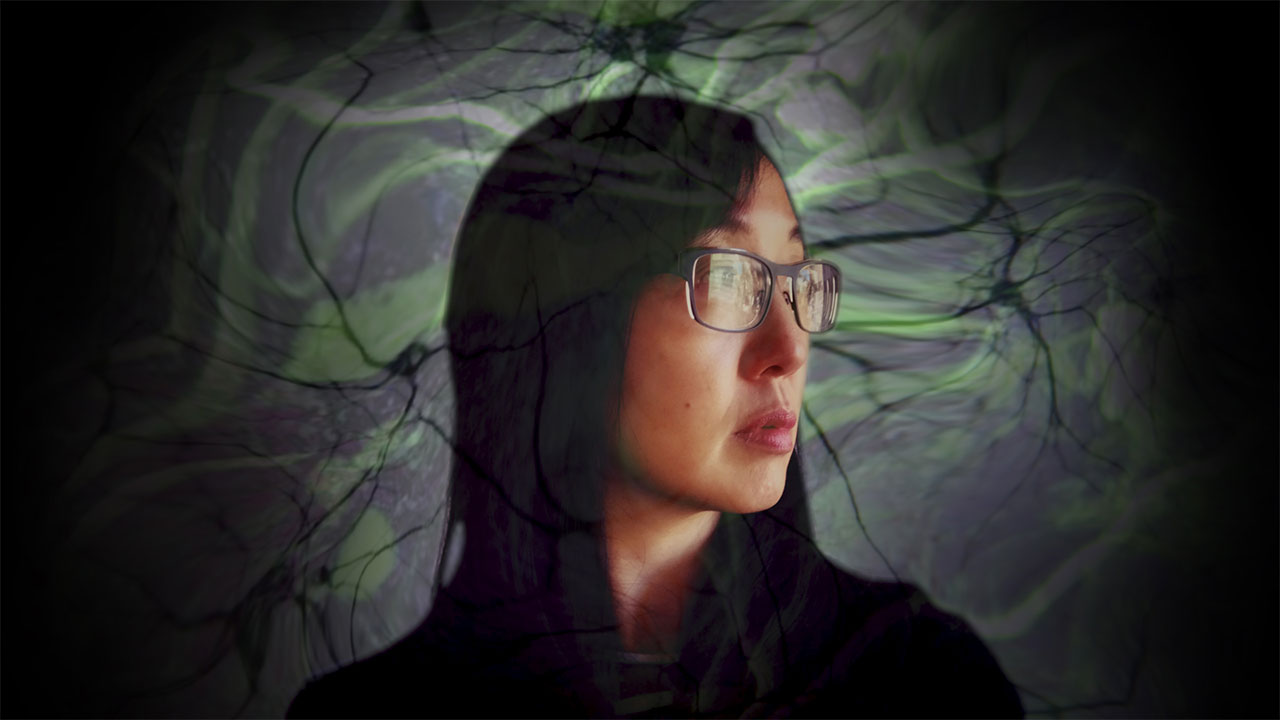 The Netherworld of Consciousness: Films of Jeannette Louie
Film, Knowledge, Networks: the Collaboratorium + Open Media Science
Unseemly: the body's exquisite horror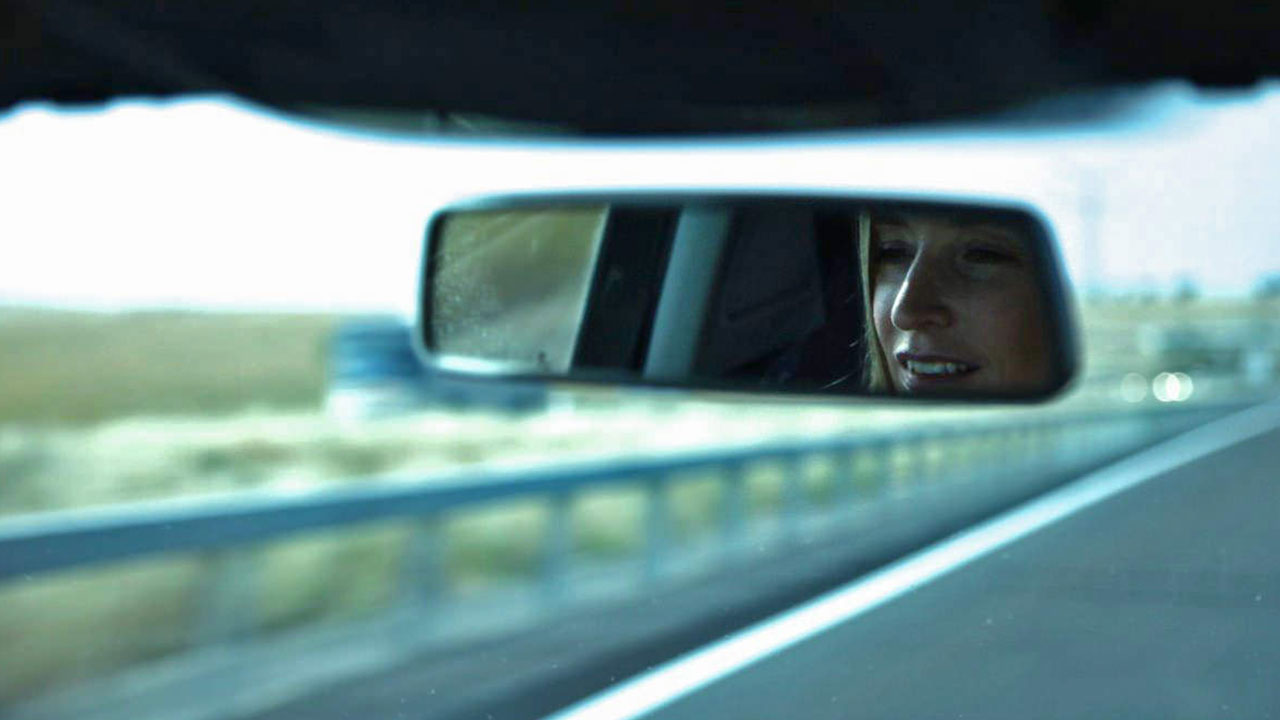 A Haunting Exploration into the Nature of Memory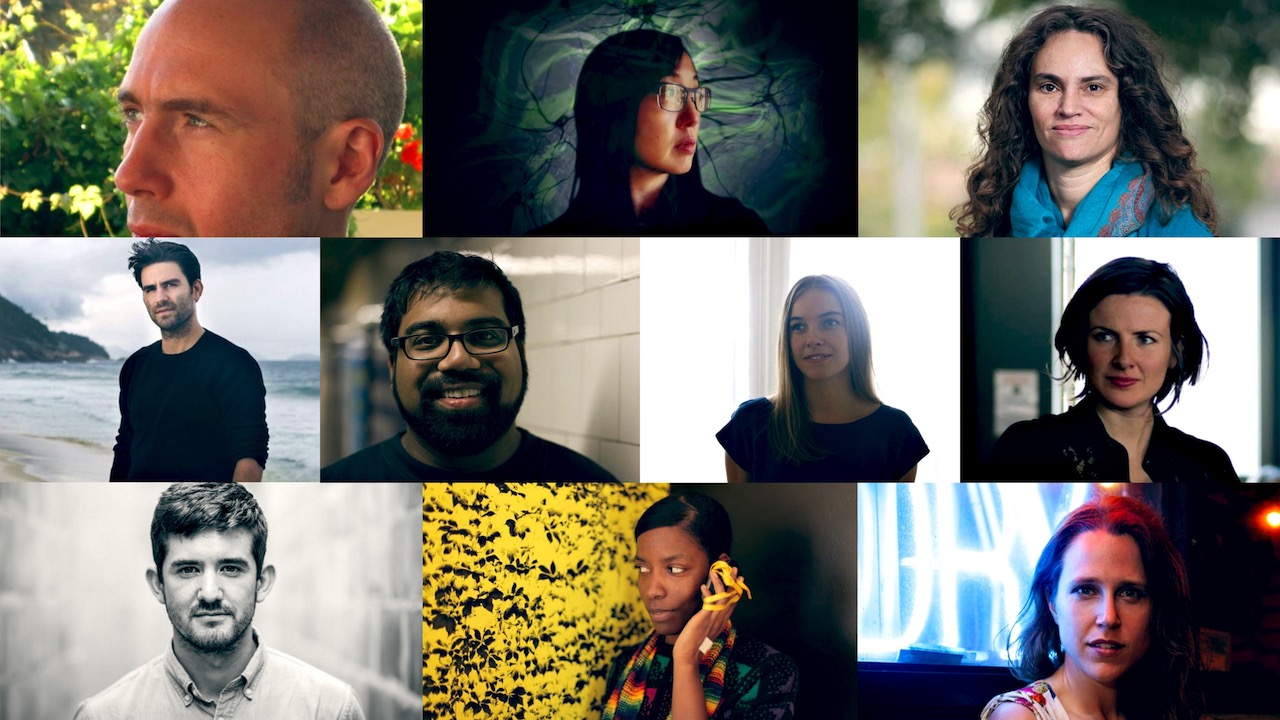 Announcing the Ten Visionary Filmmakers of "Chimera Experiments"
Dreams in Space: virtual voyages in n-dimensional biology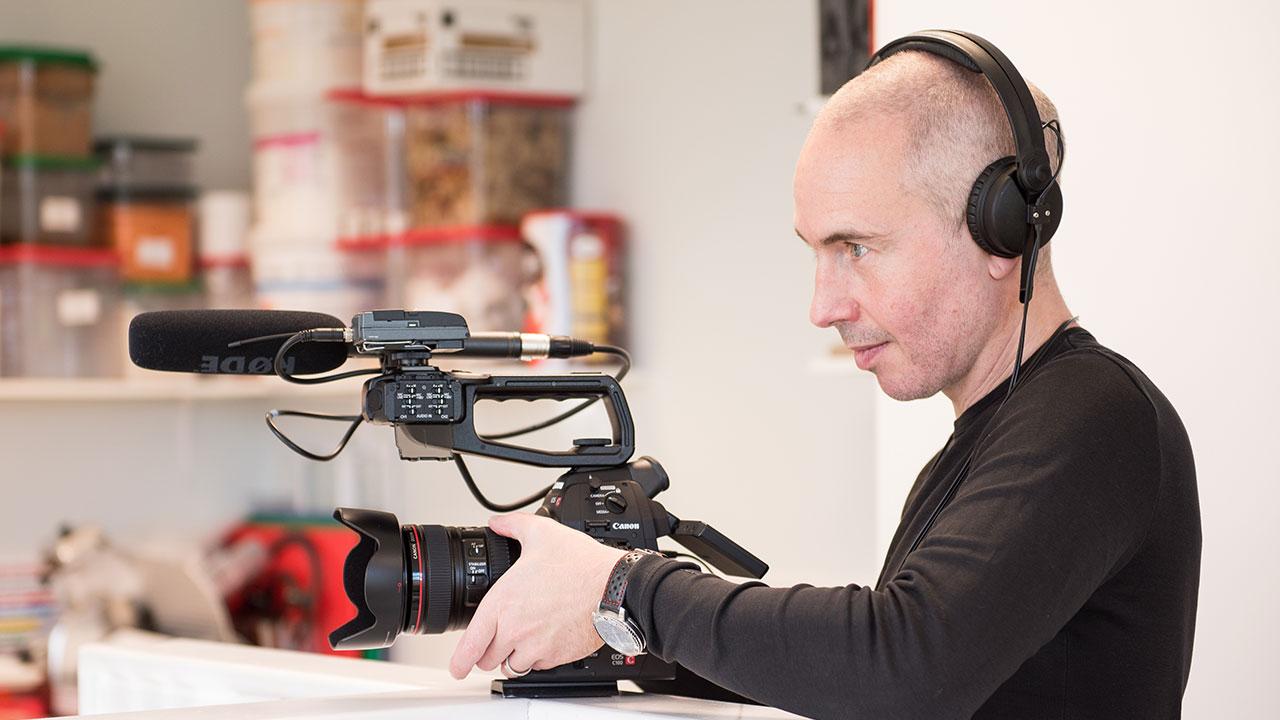 Scavenging Sustenance: Man vs. The Man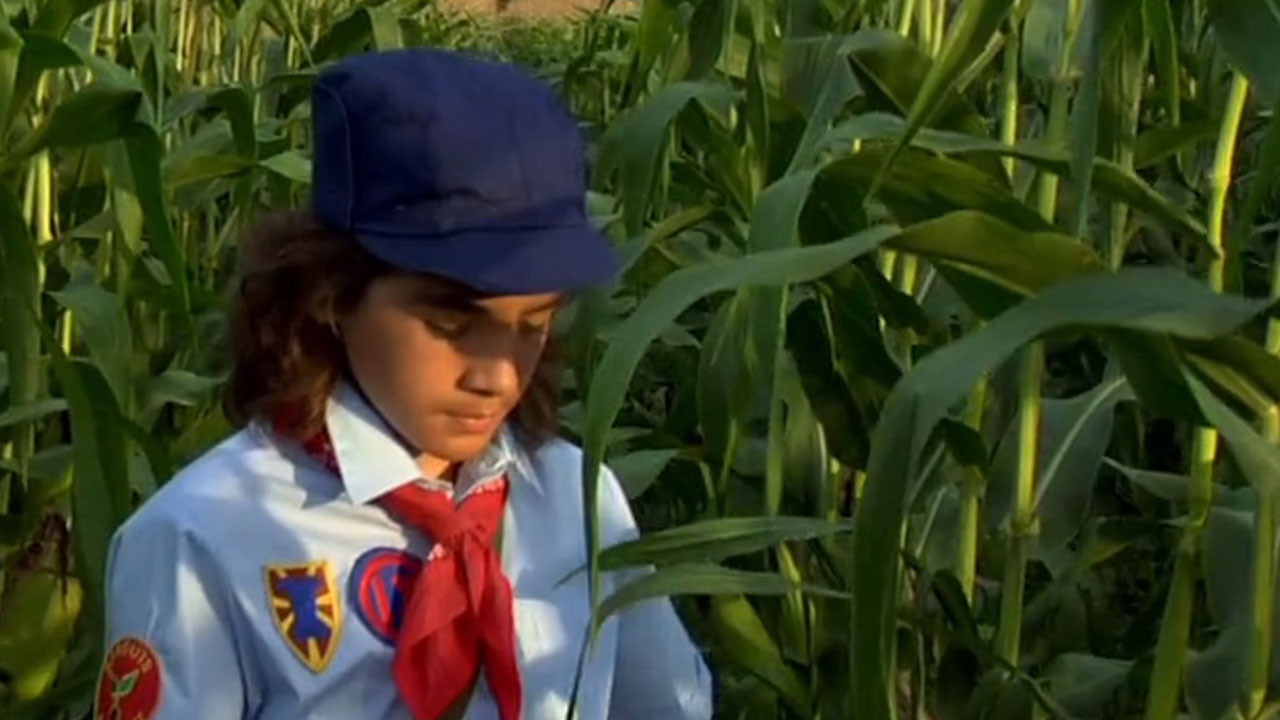 Food, Corruption and Celebration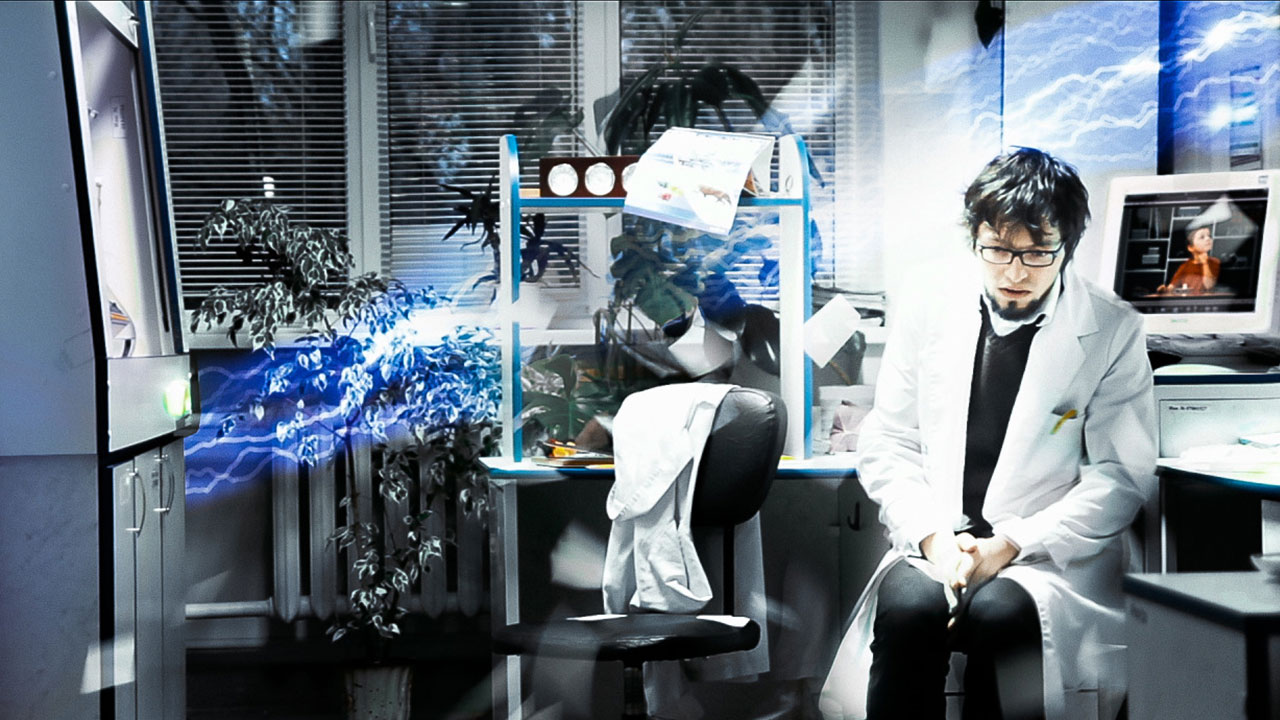 Adding Film to the Science Syllabus (Part 2)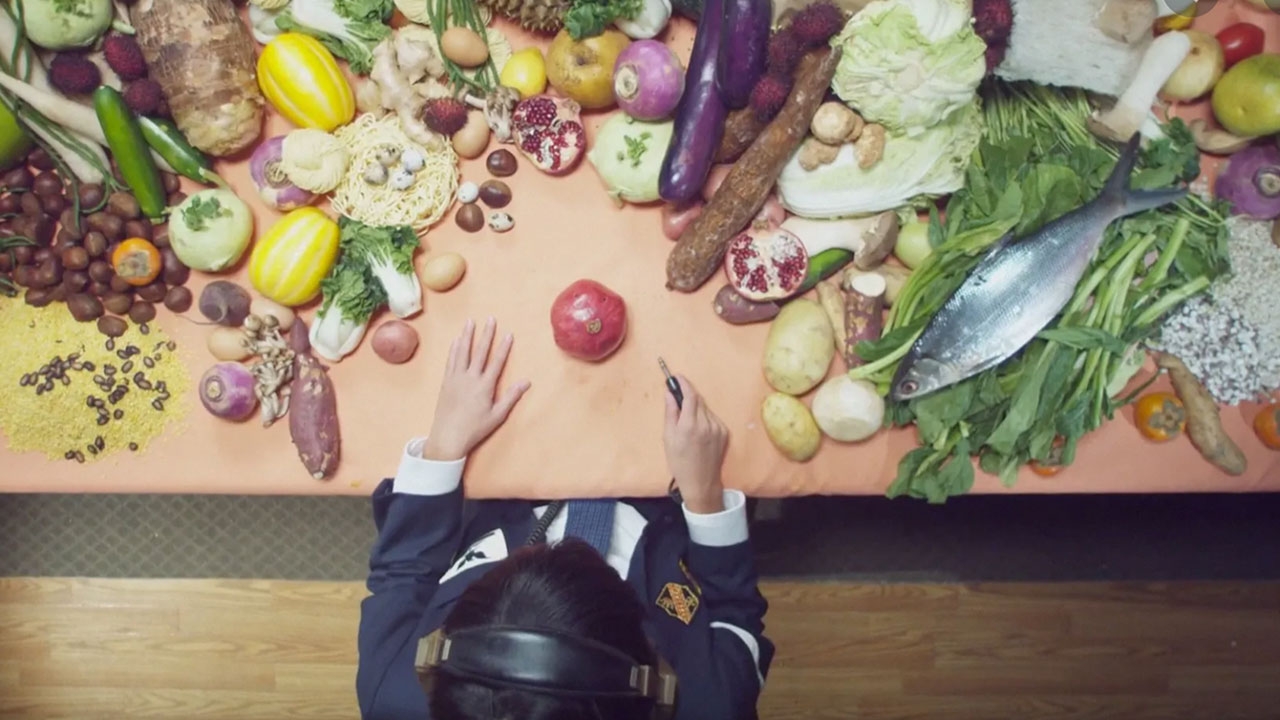 Sunday is maroon: synesthesia on screen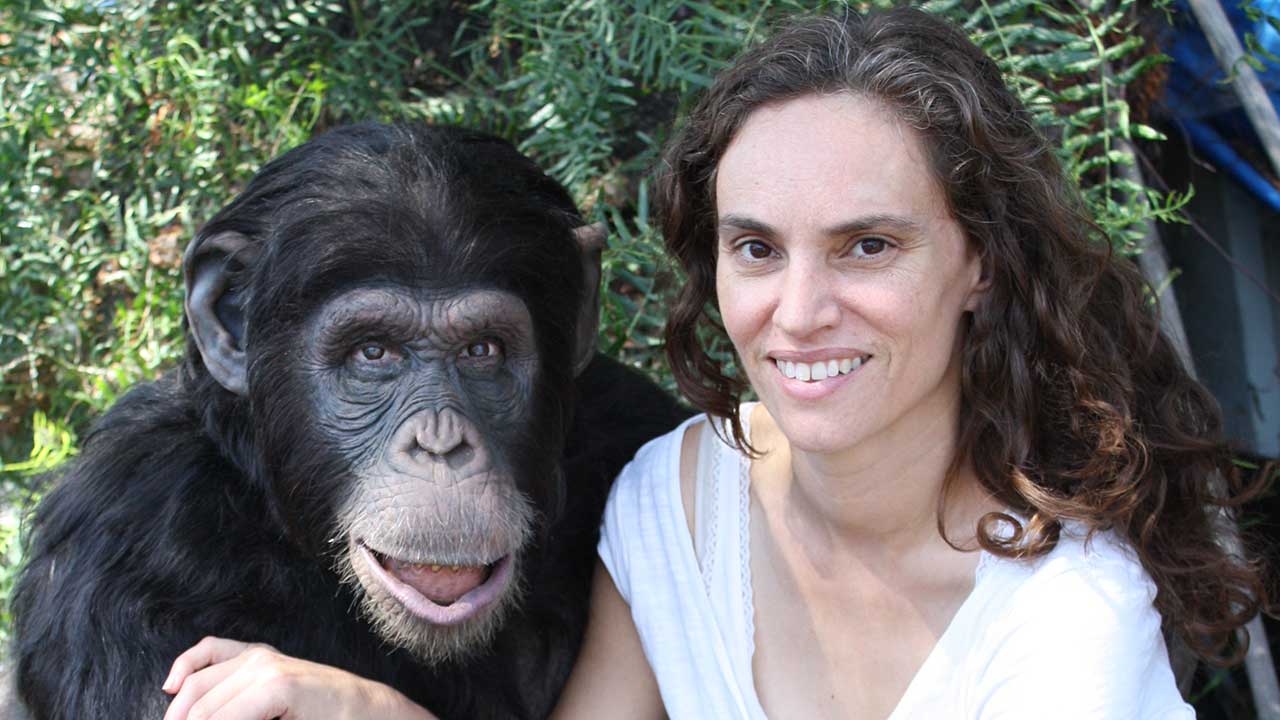 Films for the Non-Human Demographic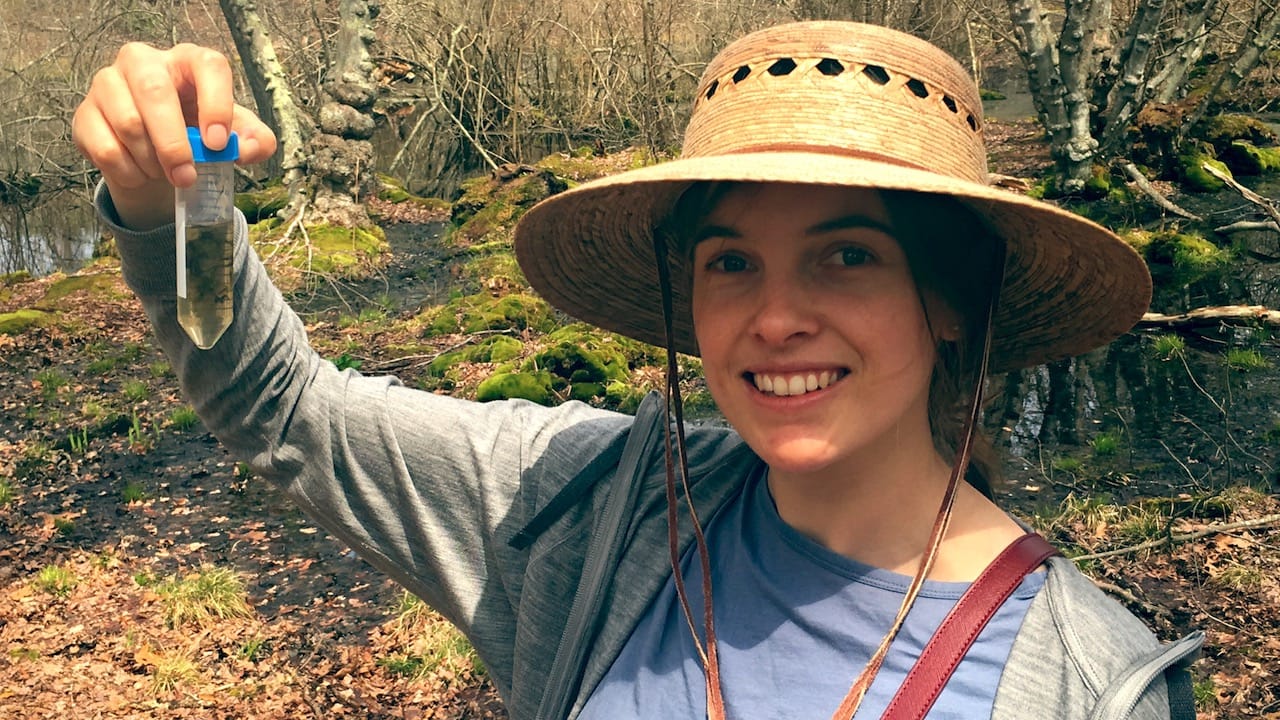 Selections From Pondlife: The Hidden World of New York City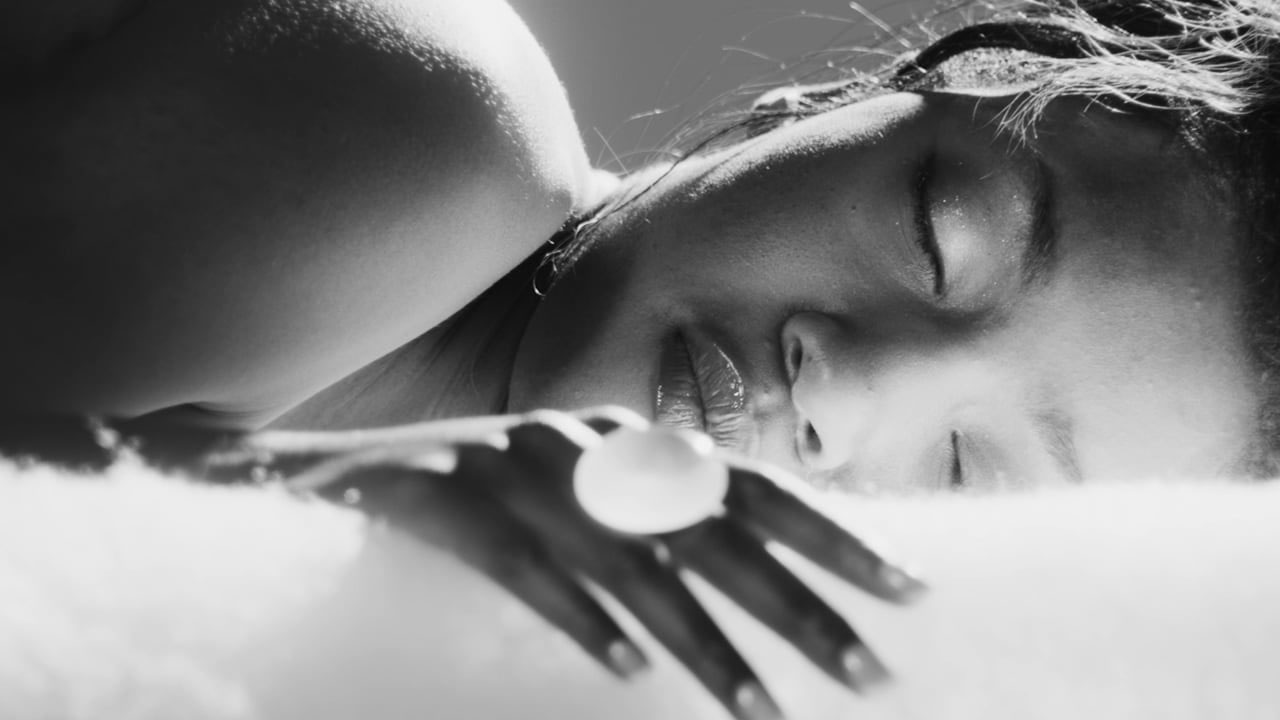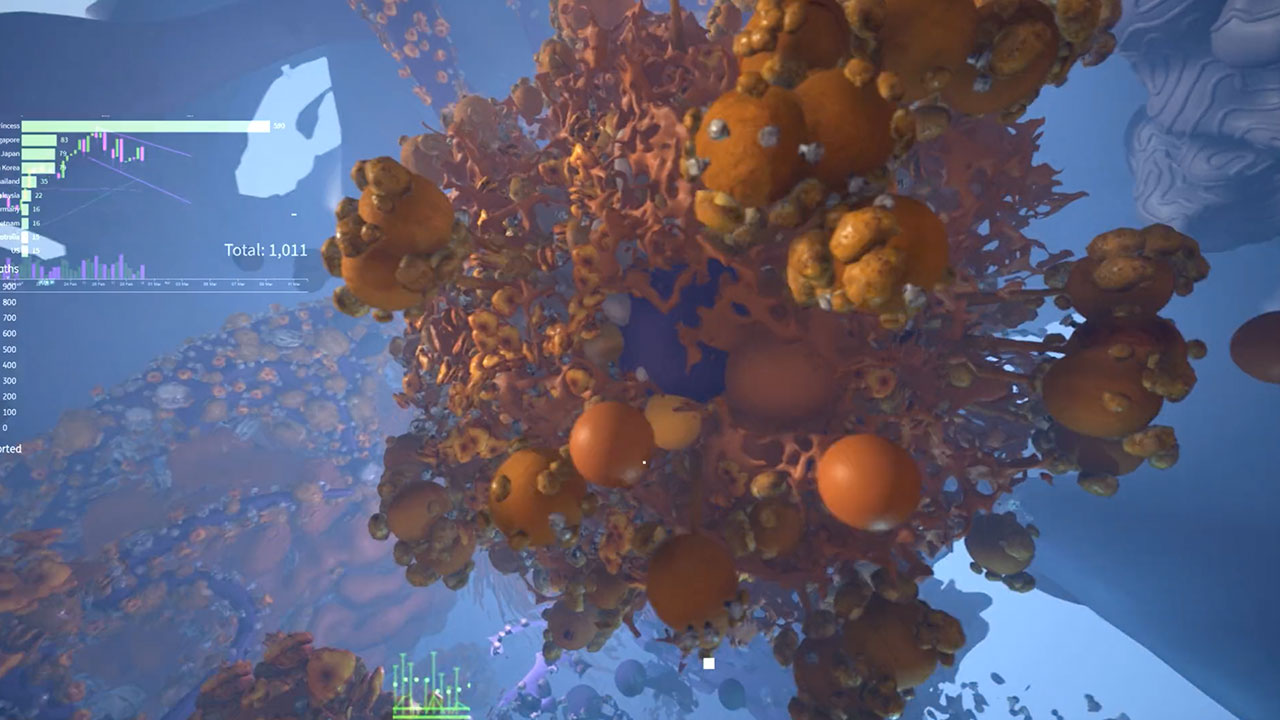 Aesthetics & Threat Perception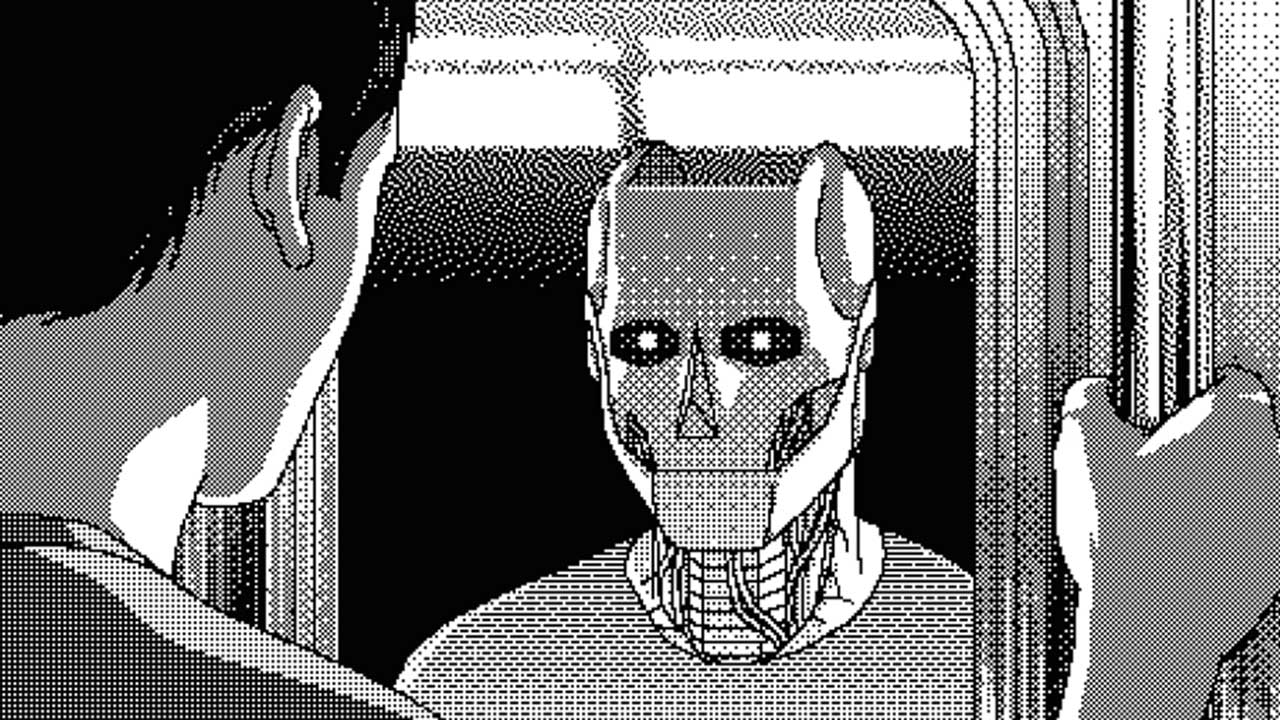 My Narrative Drive is Broken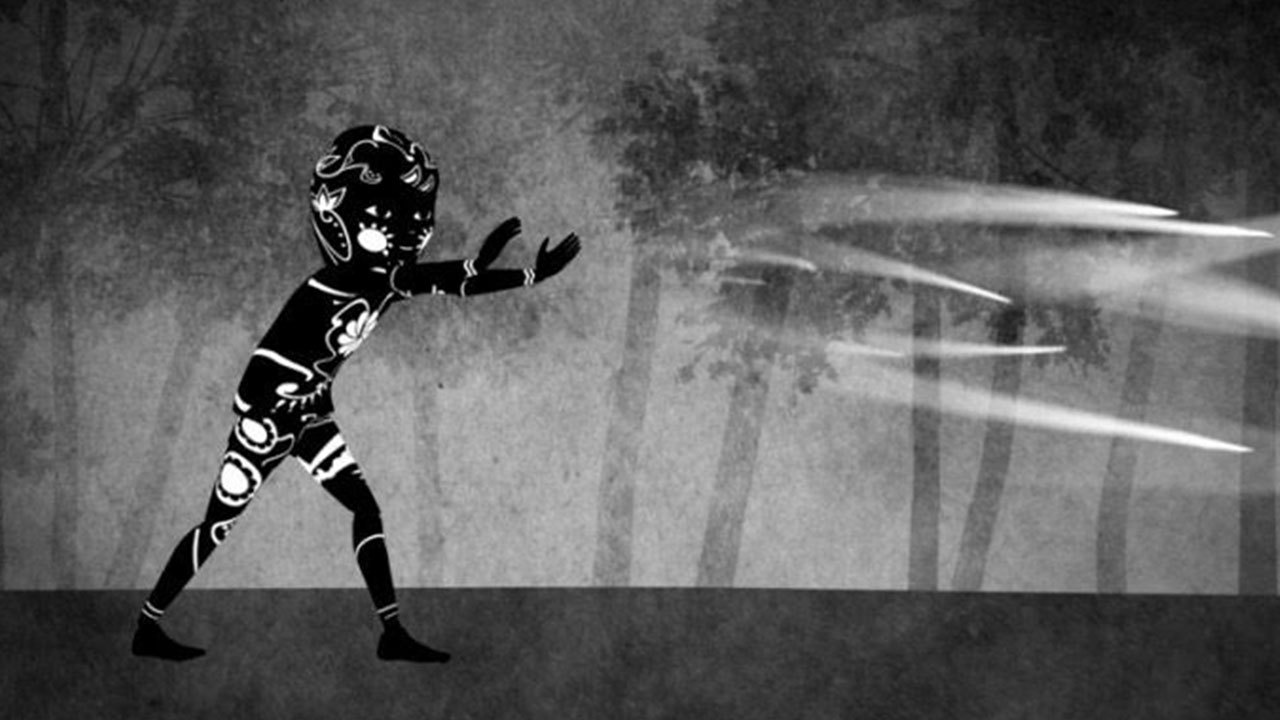 Avatars, myths, shadows, and hieroglyphs: Screens in Southeast Asia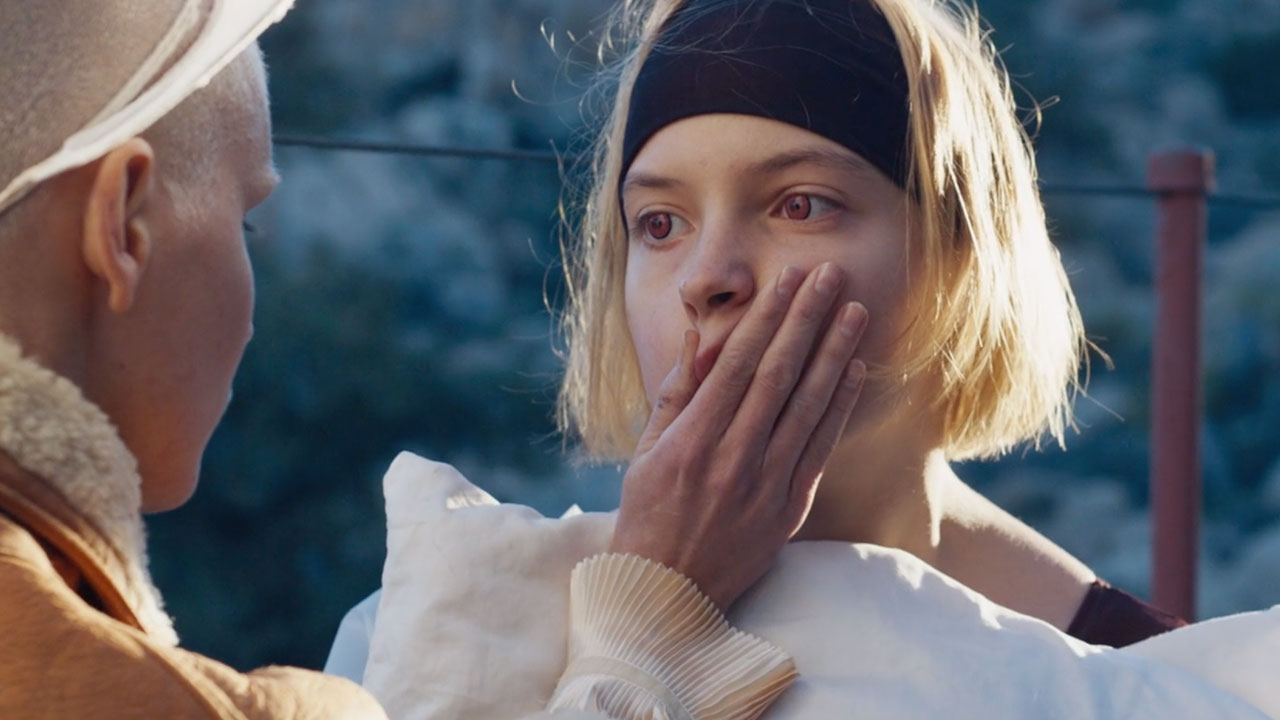 (In)visible Threats: films and outbreak narratives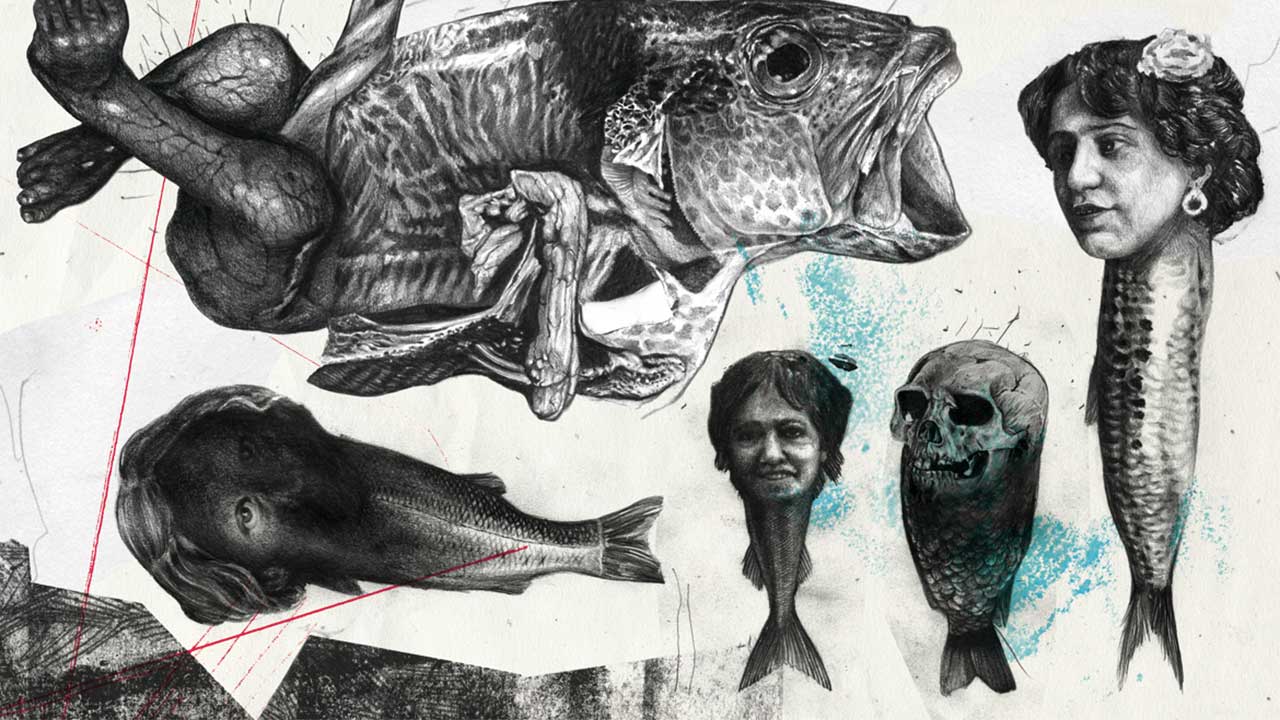 Beautifully Unsettling Art Evoking Monsters and Myth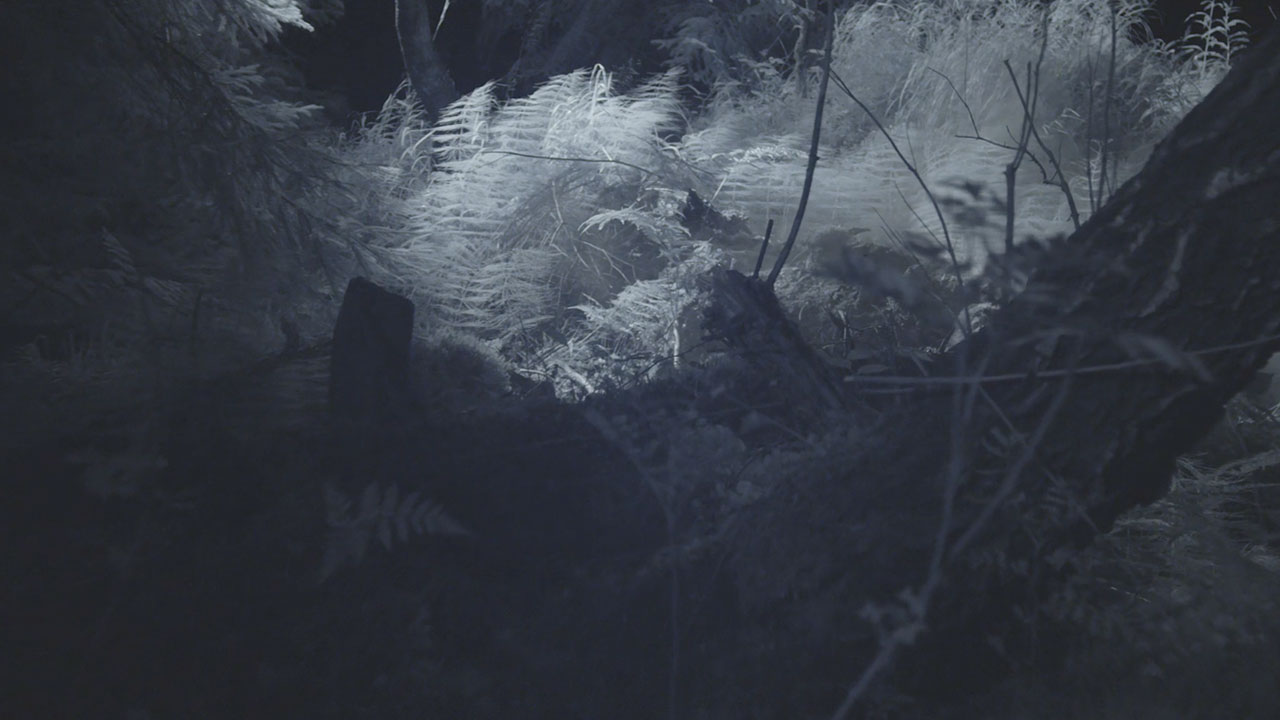 Mineral Motifs: Labor, time, extraction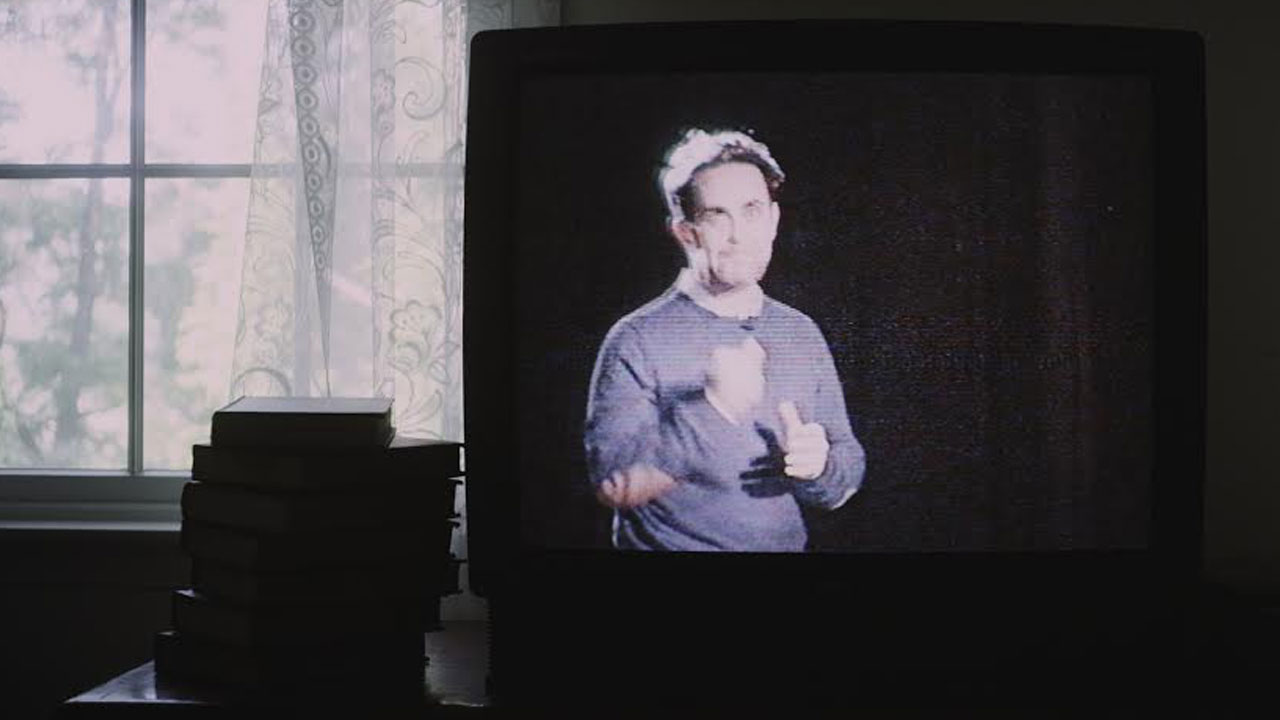 What did the future look like?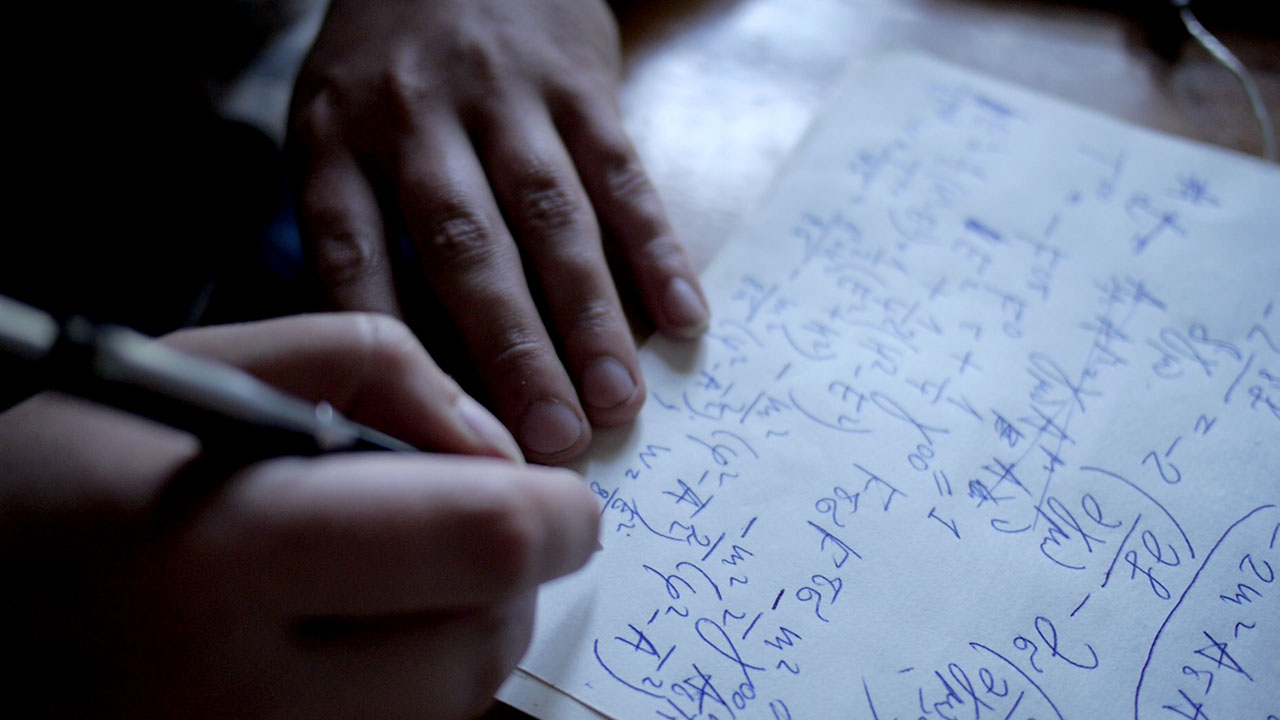 The Poetry and the Prose of Math - Part 2: Prose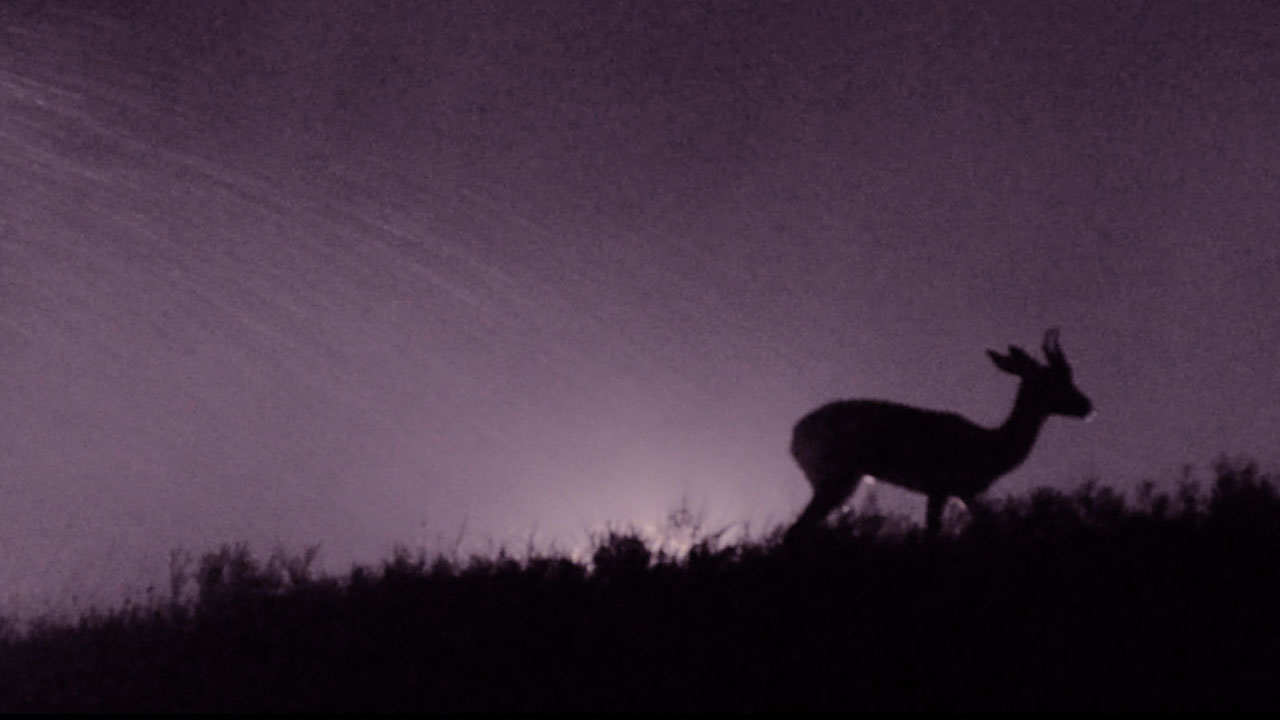 Animal Perspectives in Science and Fiction in the UAE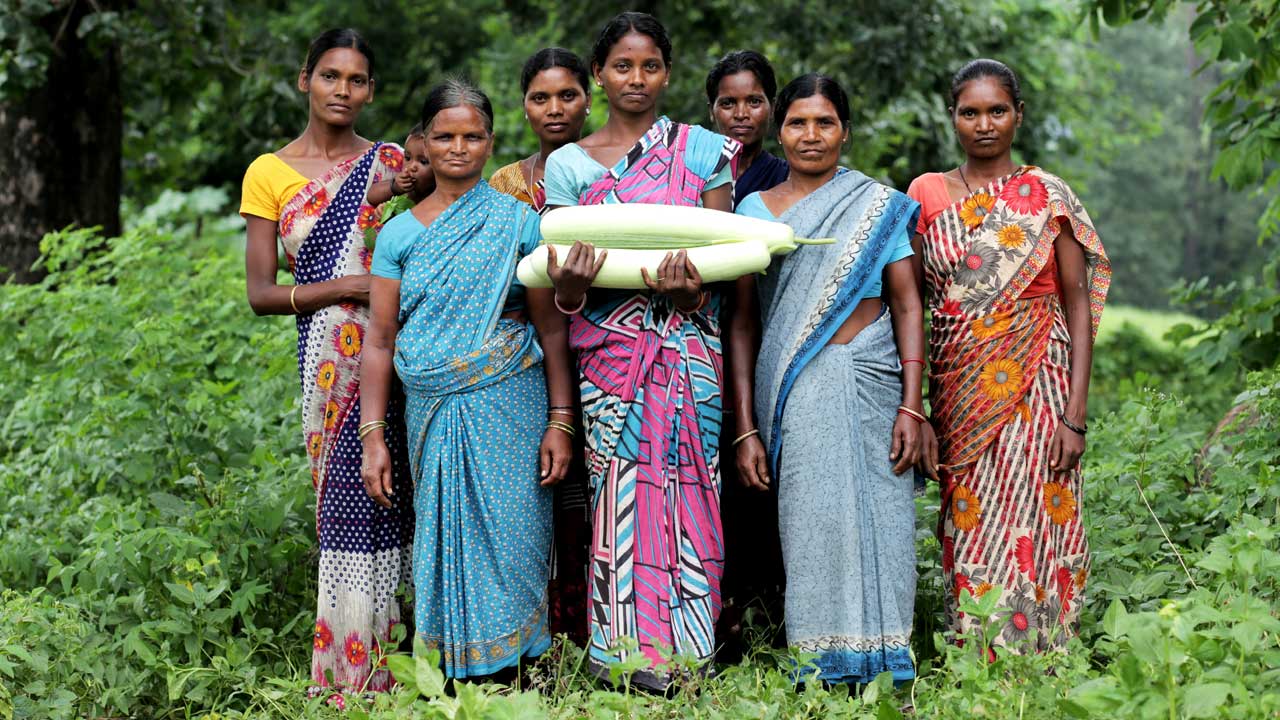 The Source Project: 8 shorts about empowerment and sustainability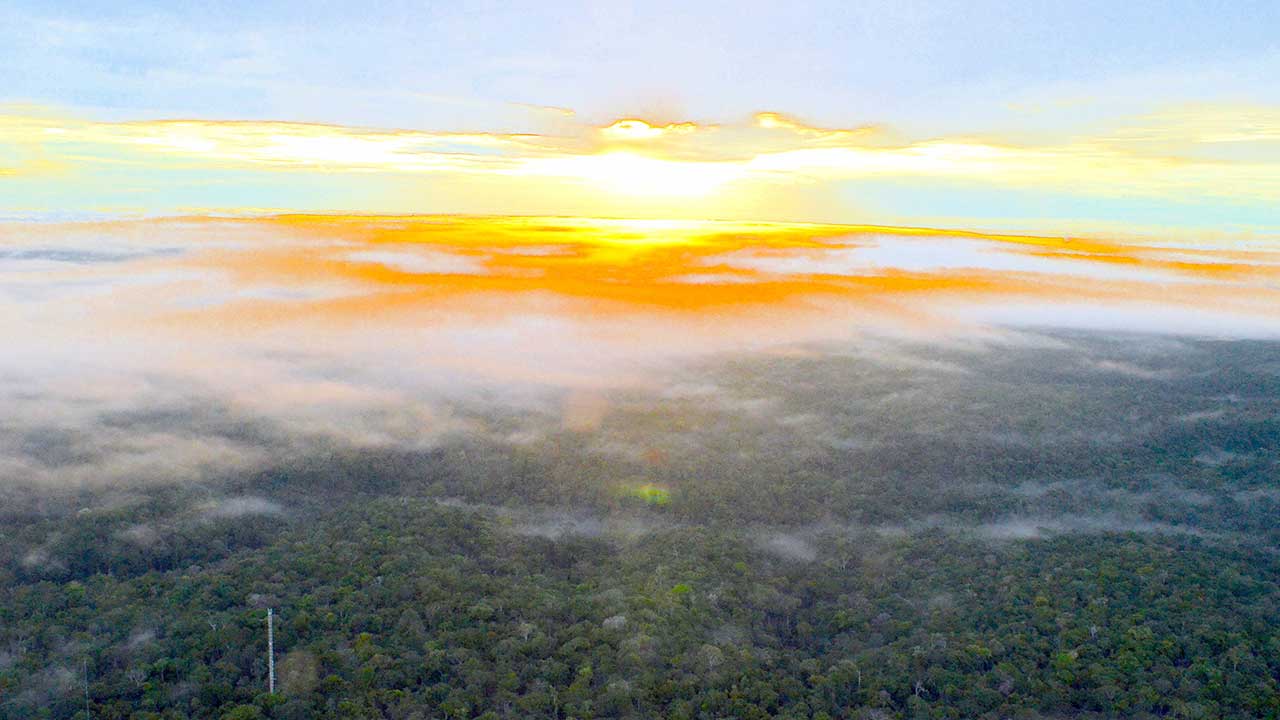 Global Warning: Reports Around the World on Climate Science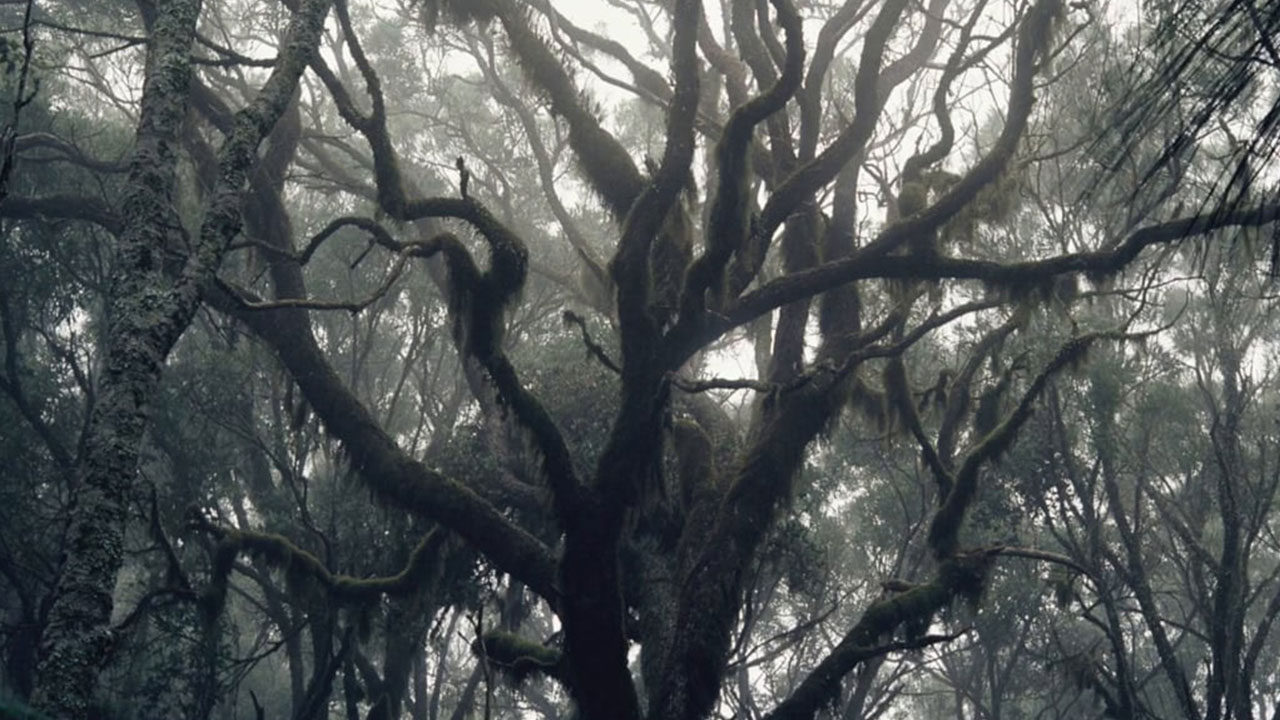 We and the Earth breathe together