Existence ?
Yoann Eeckeman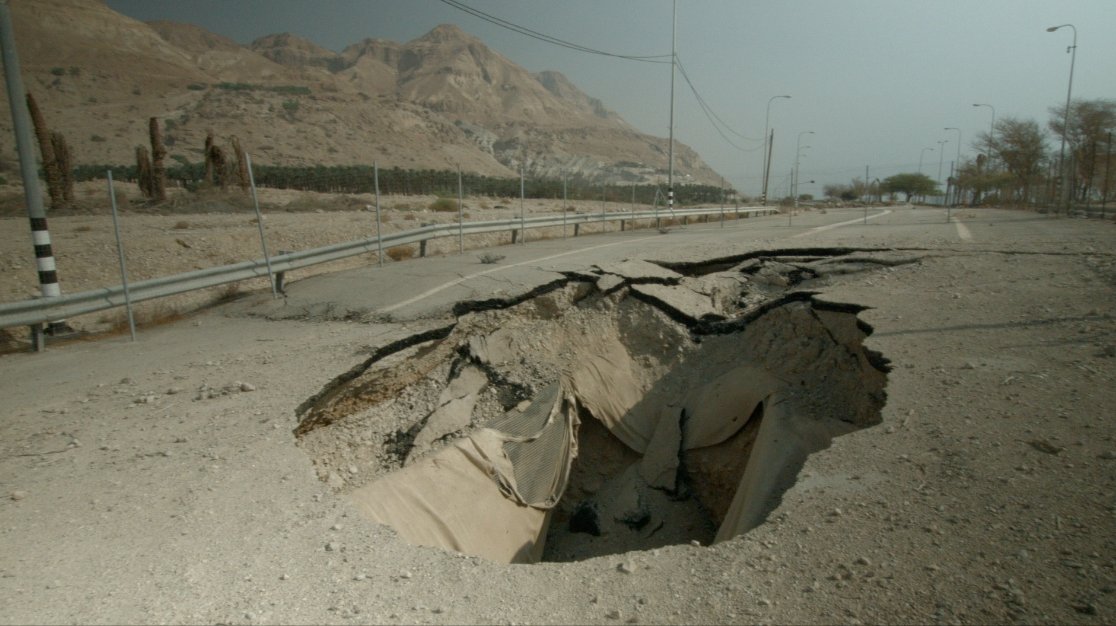 Salarium
Sasha Litvintseva, Daniel Mann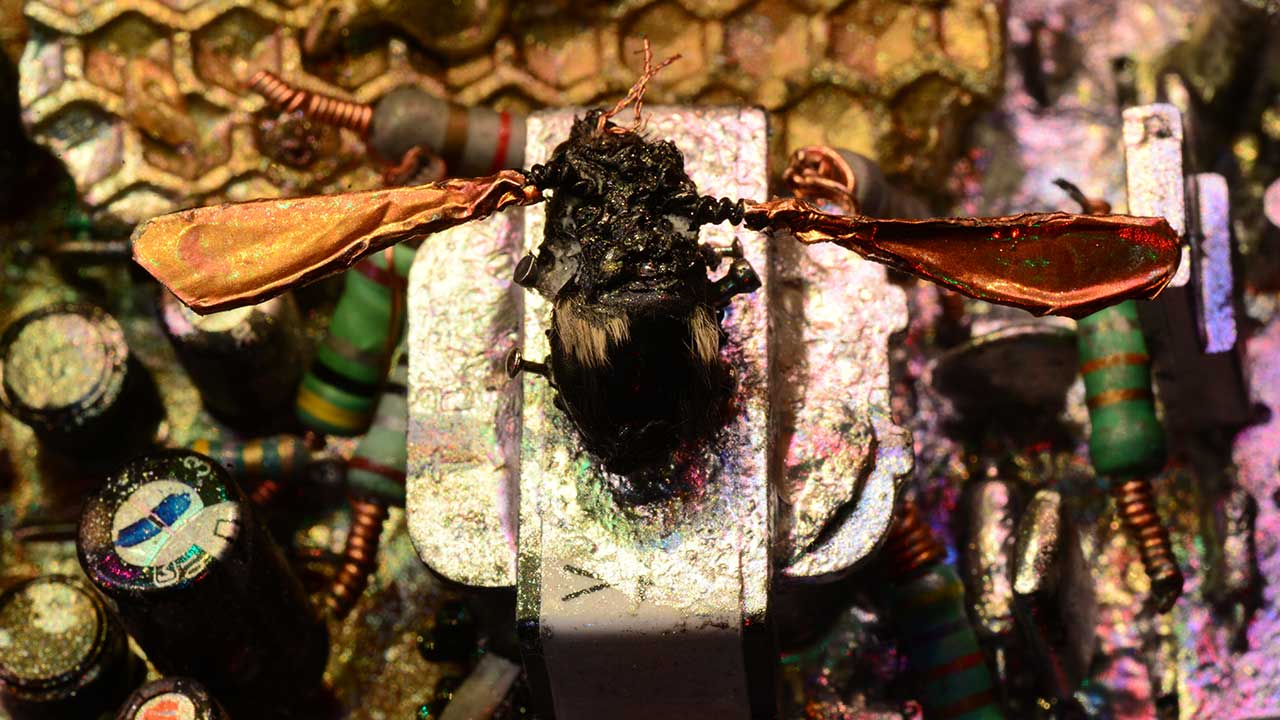 Cyber Hive
Ruth Marsh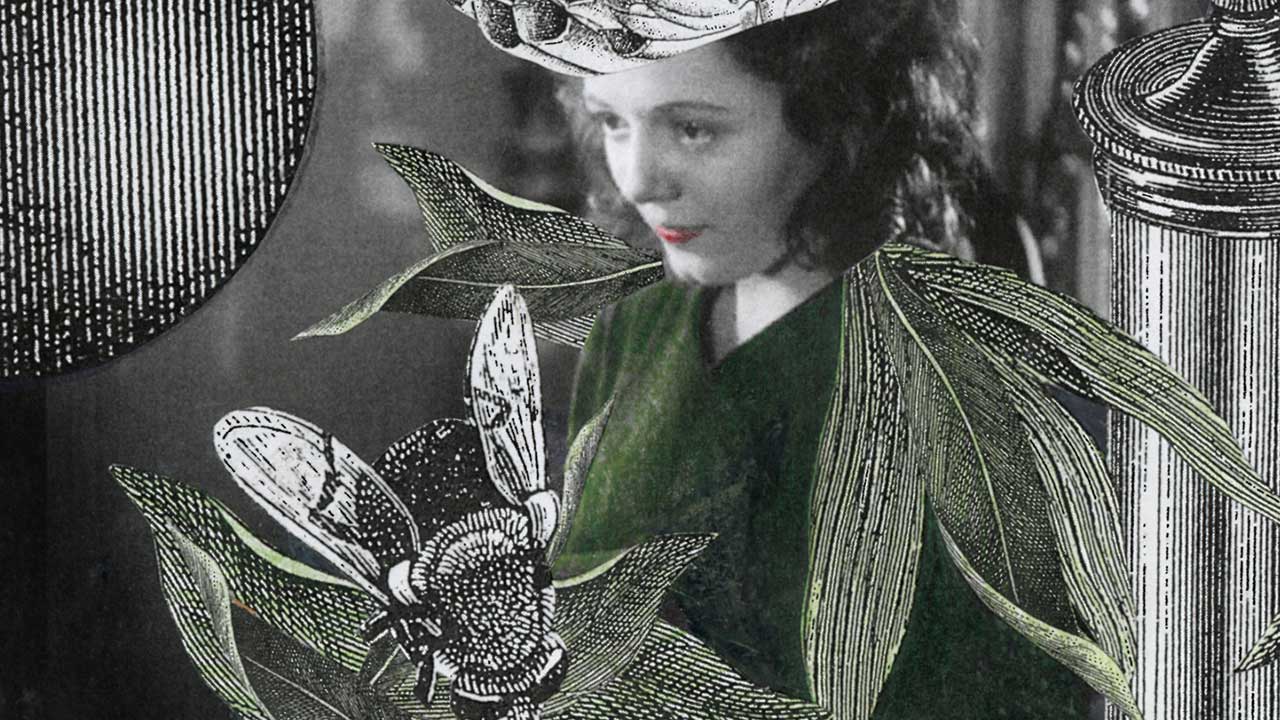 Edge of Alchemy
Stacey Steers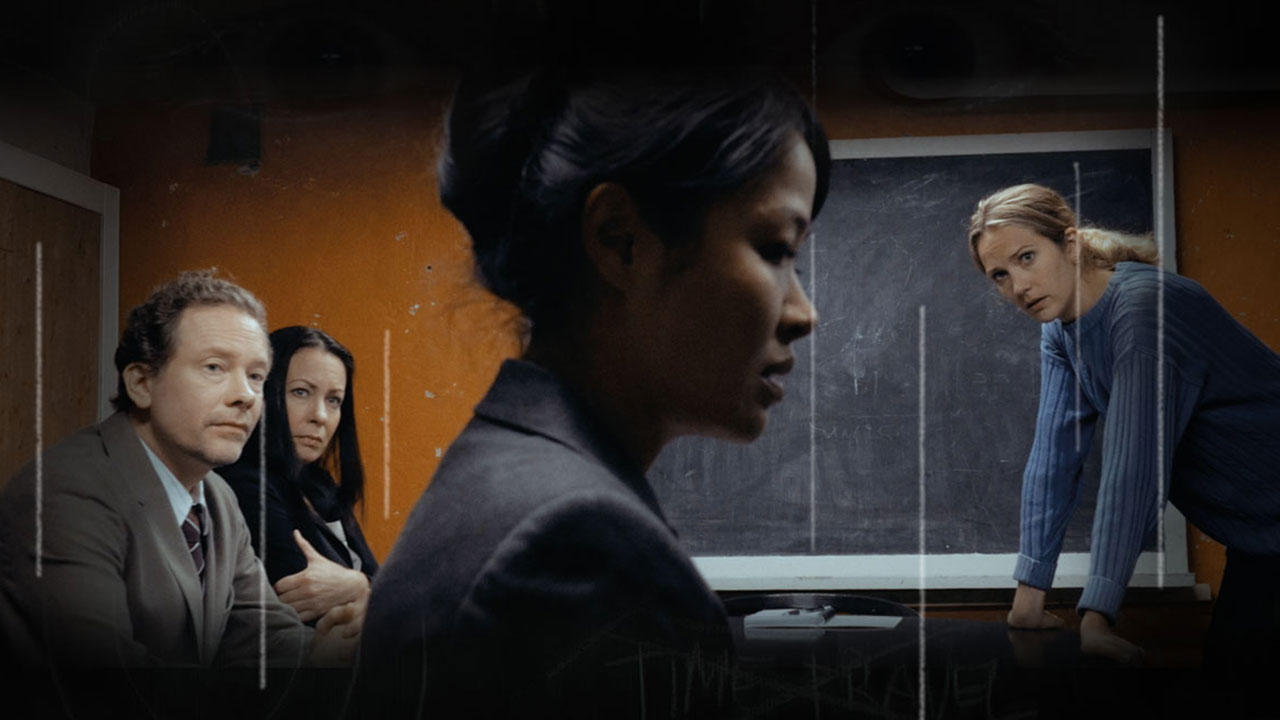 Tangent Room
Björn Engström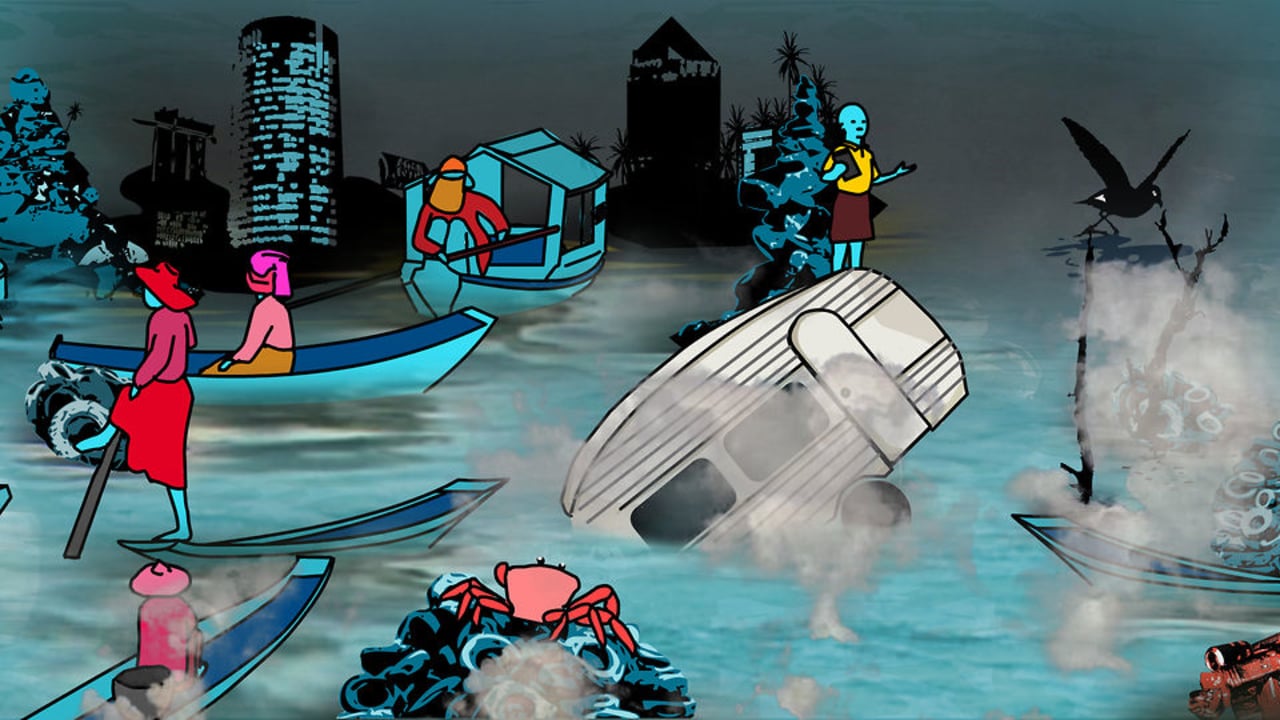 Slurb
Marina Zurkow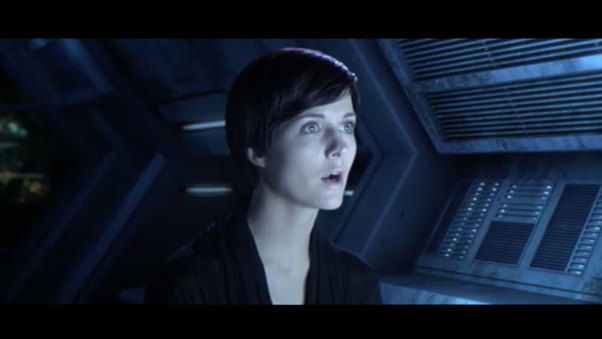 The Machine Stops
Nathan Freise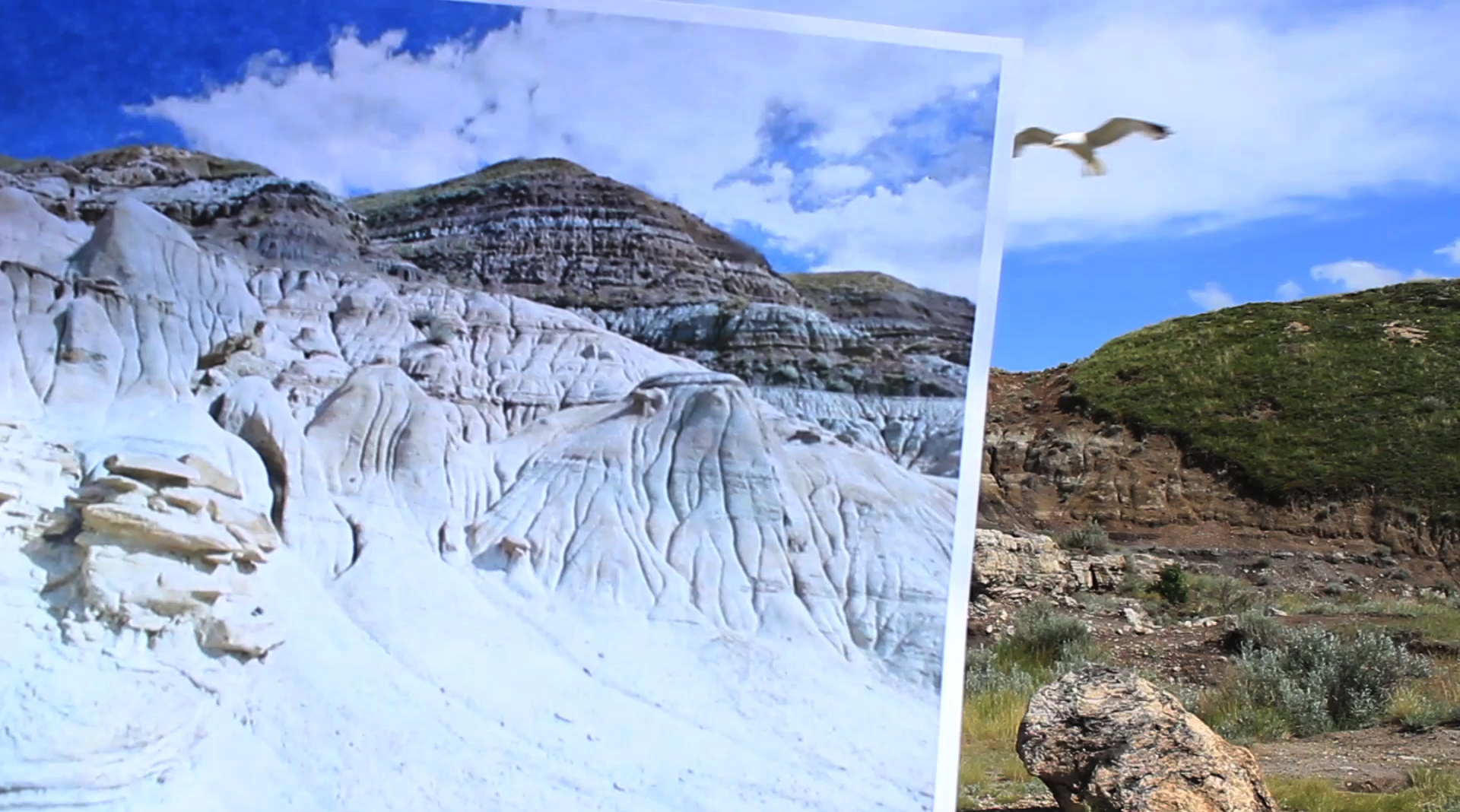 Water Once Ruled
Christina Battle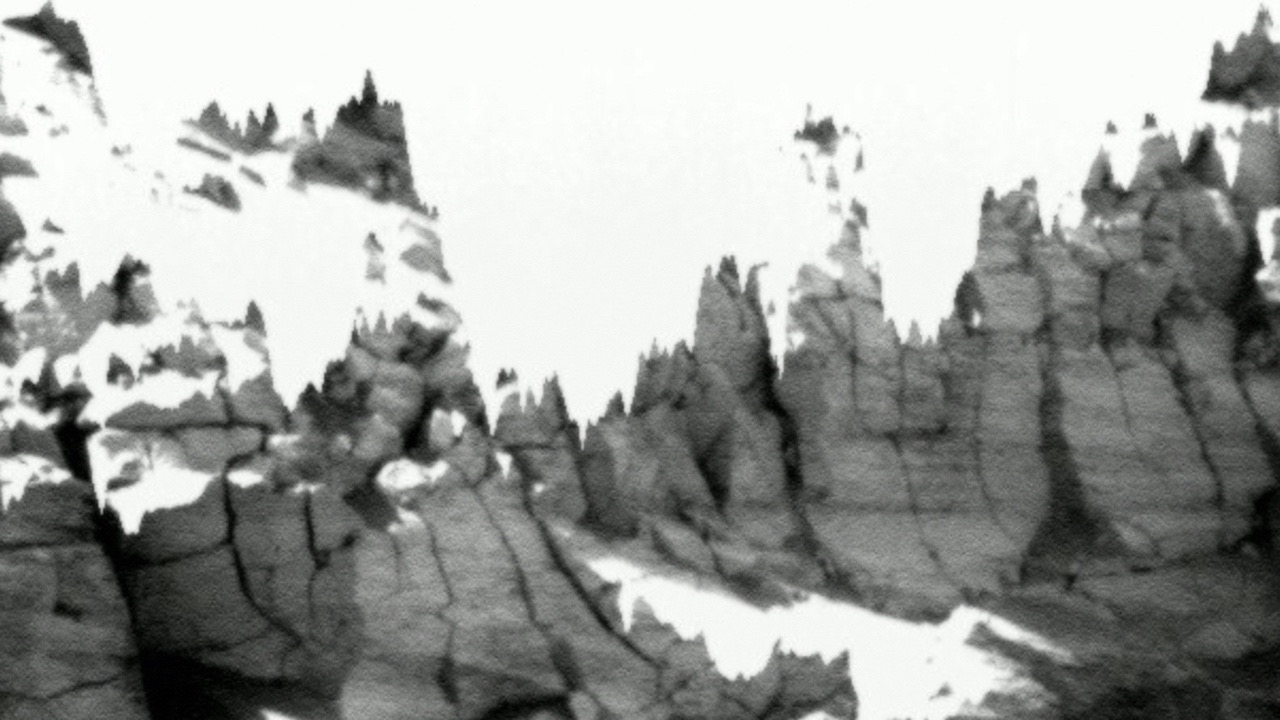 Meridian Plain
Laura Kraning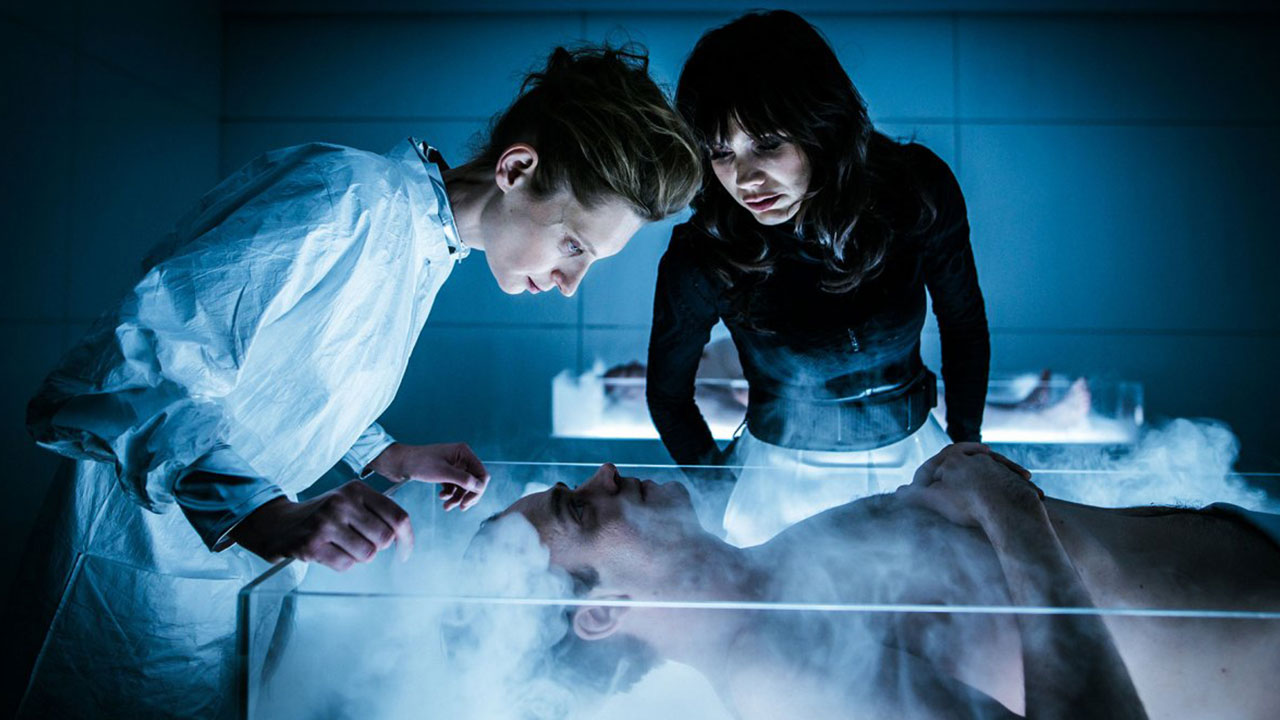 The Man with the Magic Box
Bodo Kox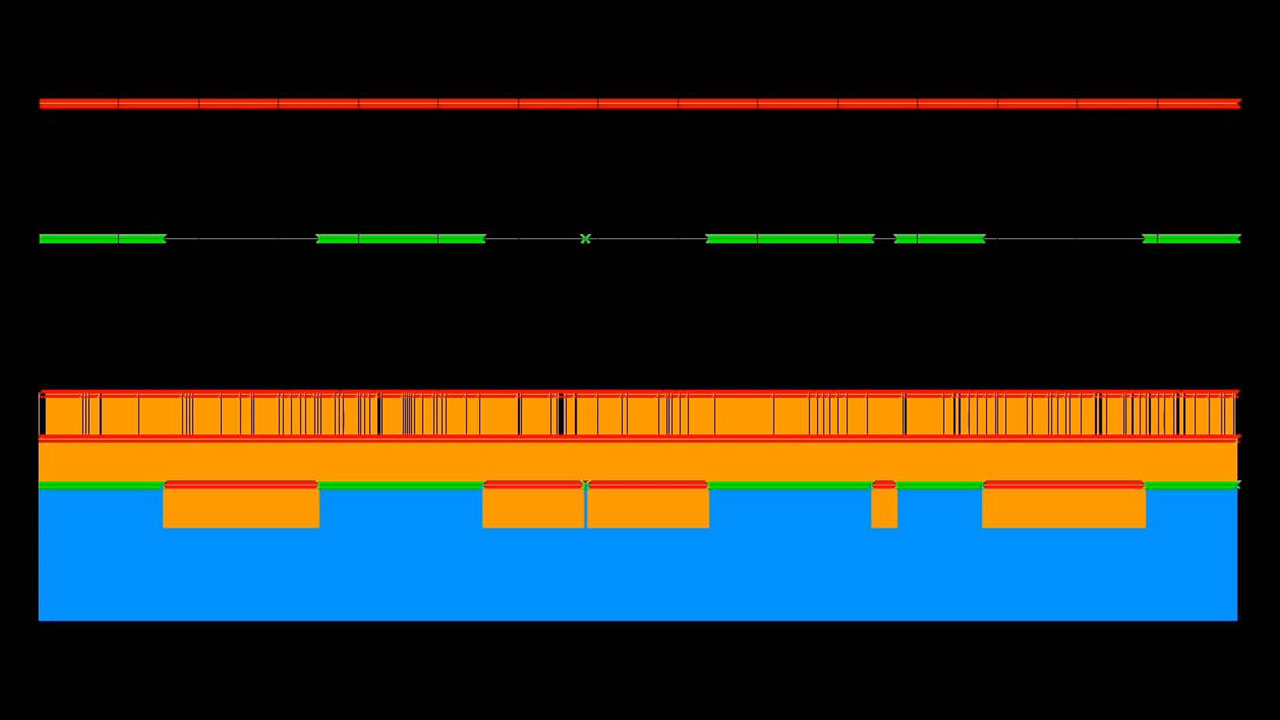 75000 Futures
Gunnar Green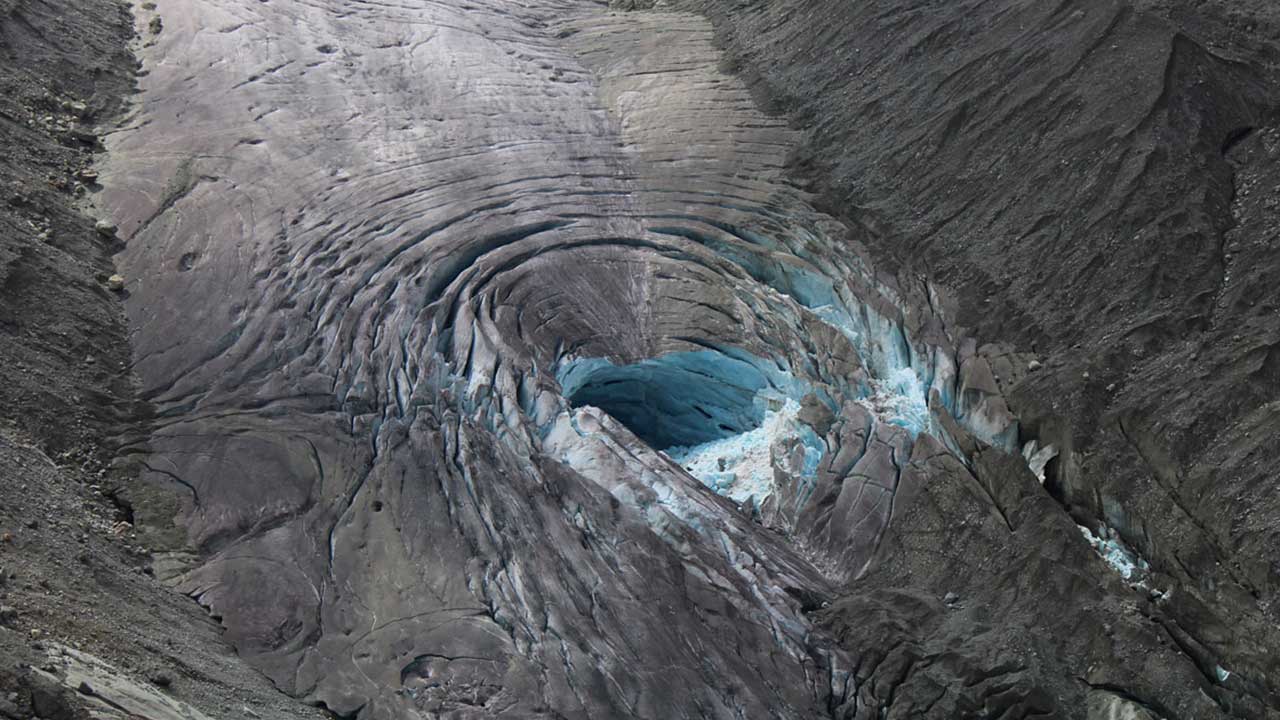 Blast
Francesco Mattuzzi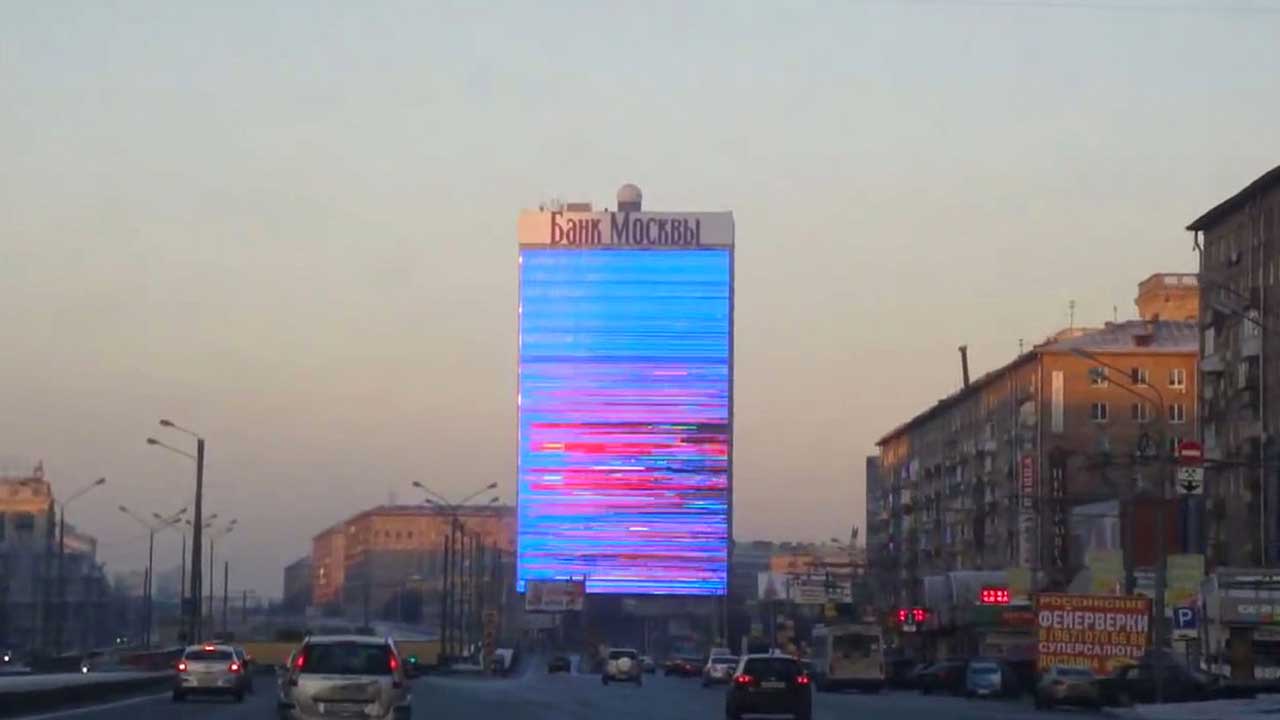 Immortality, home and elsewhere
Sasha Litvintseva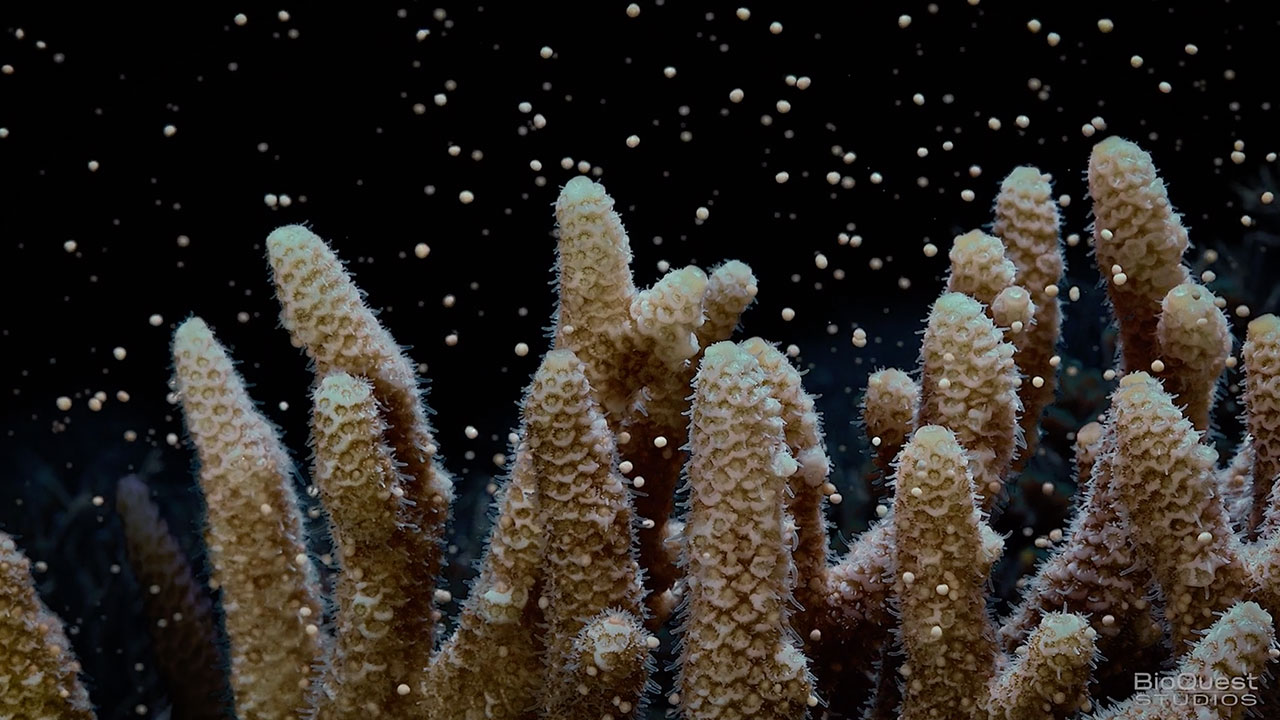 Corals - Ancient Survivors
Louise Polain,Daniel Stoupin,& Pete West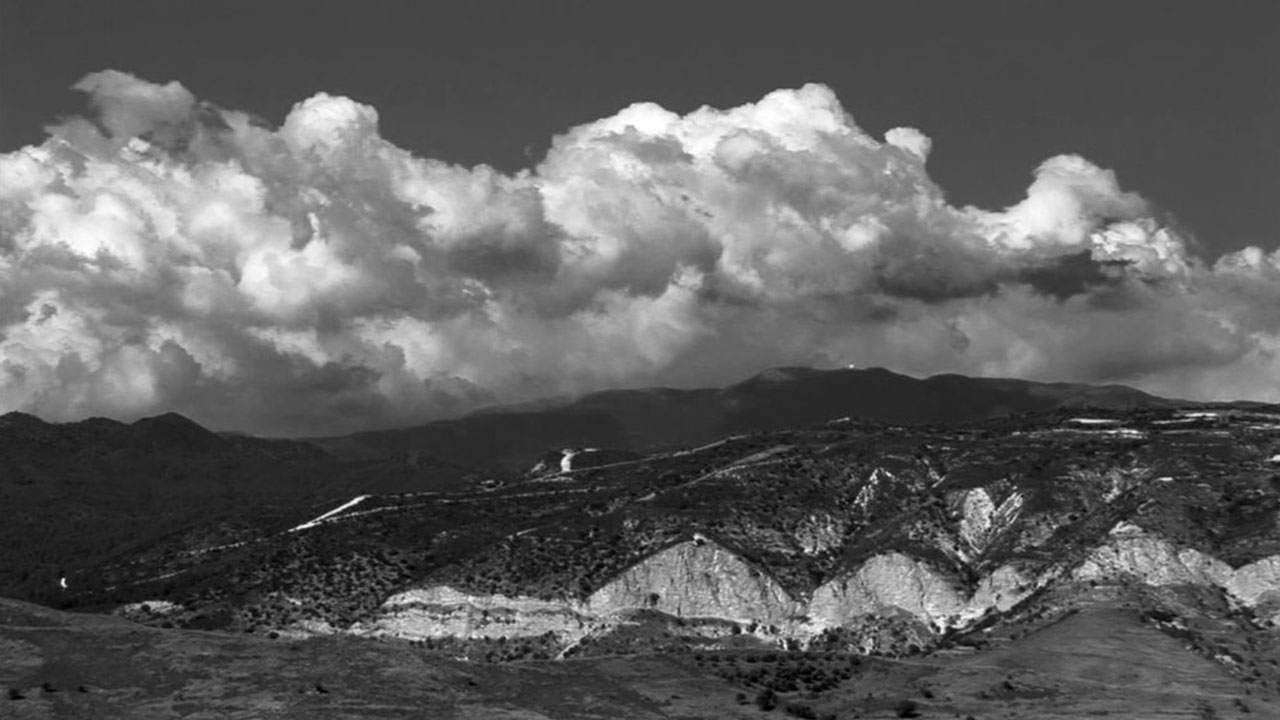 Koloni (Colony)
Gürcan Keltek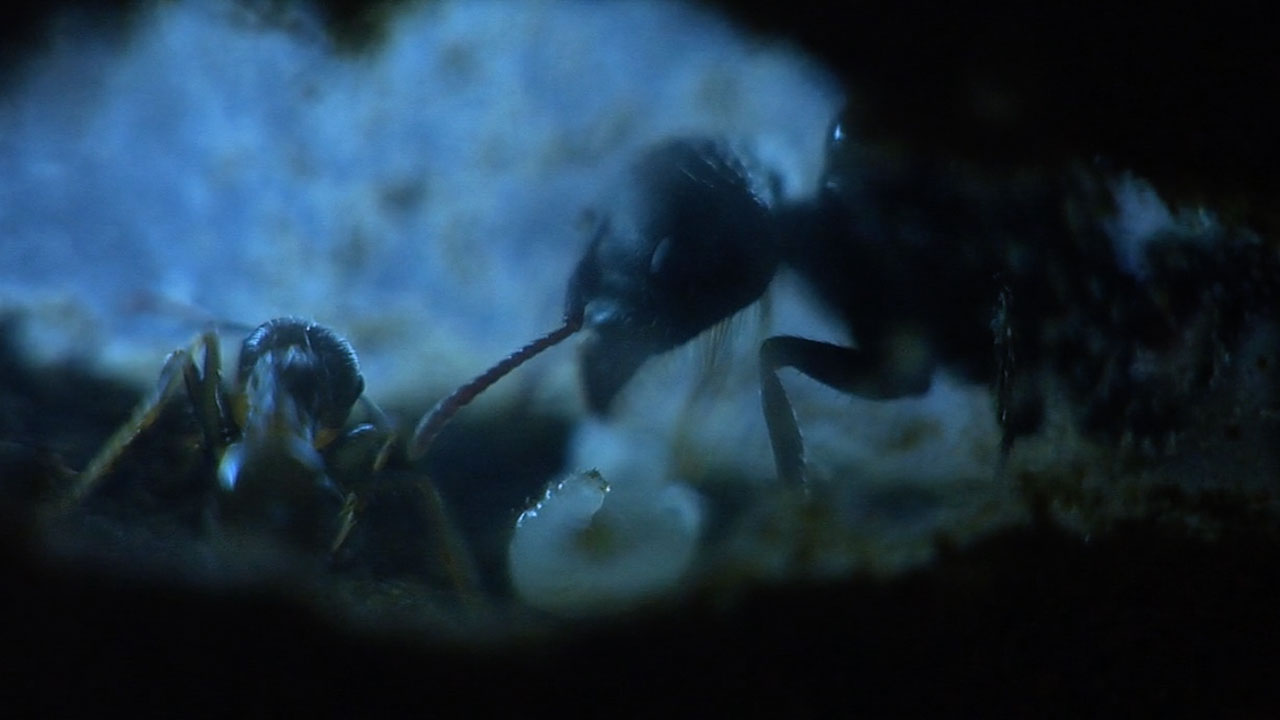 How to Found an Ant Colony
Danielle Parsons
Largest Aluminum Fire Ant Colony Cast So Far (Cast #072)
David Gatlin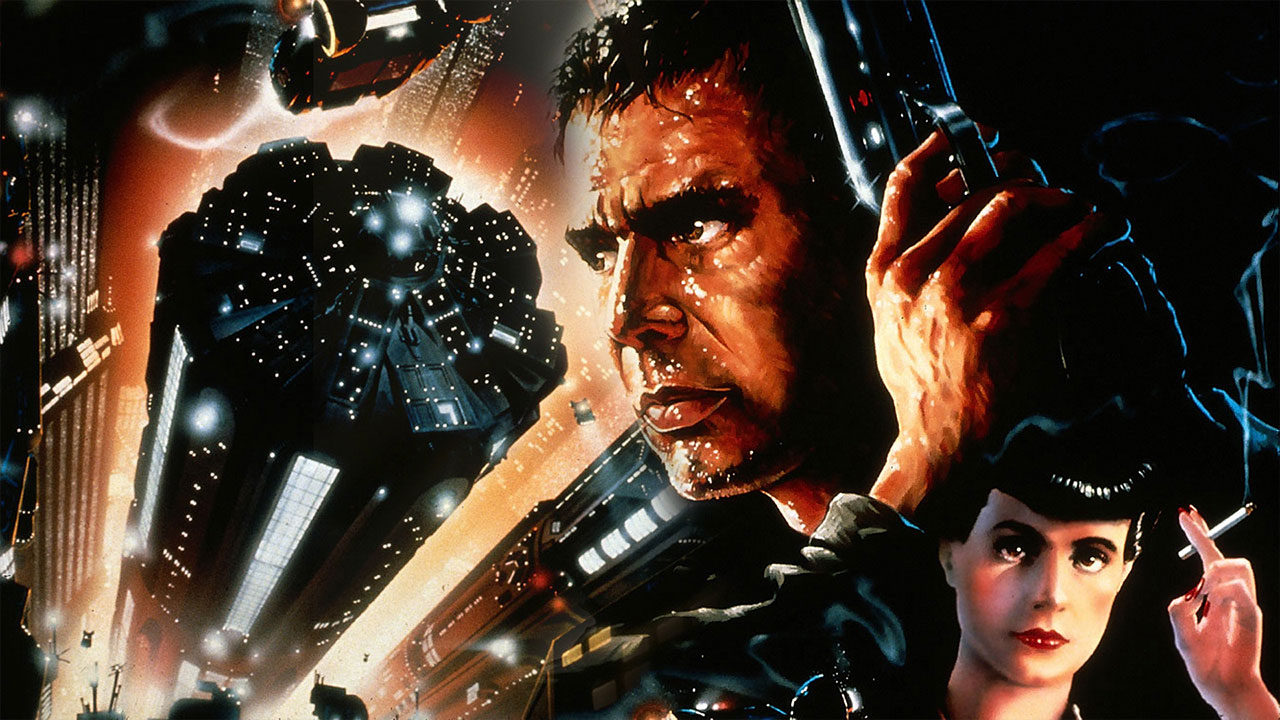 Blade Runner
Ridley Scott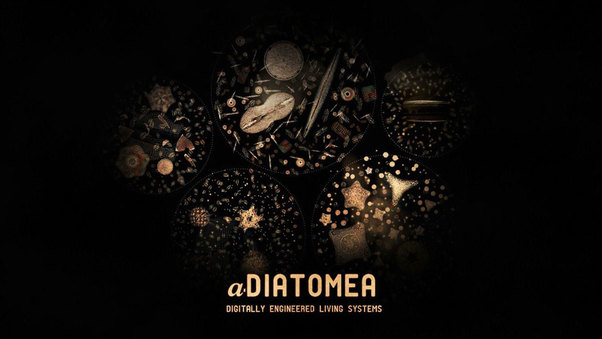 aDiatomea
Markos Kay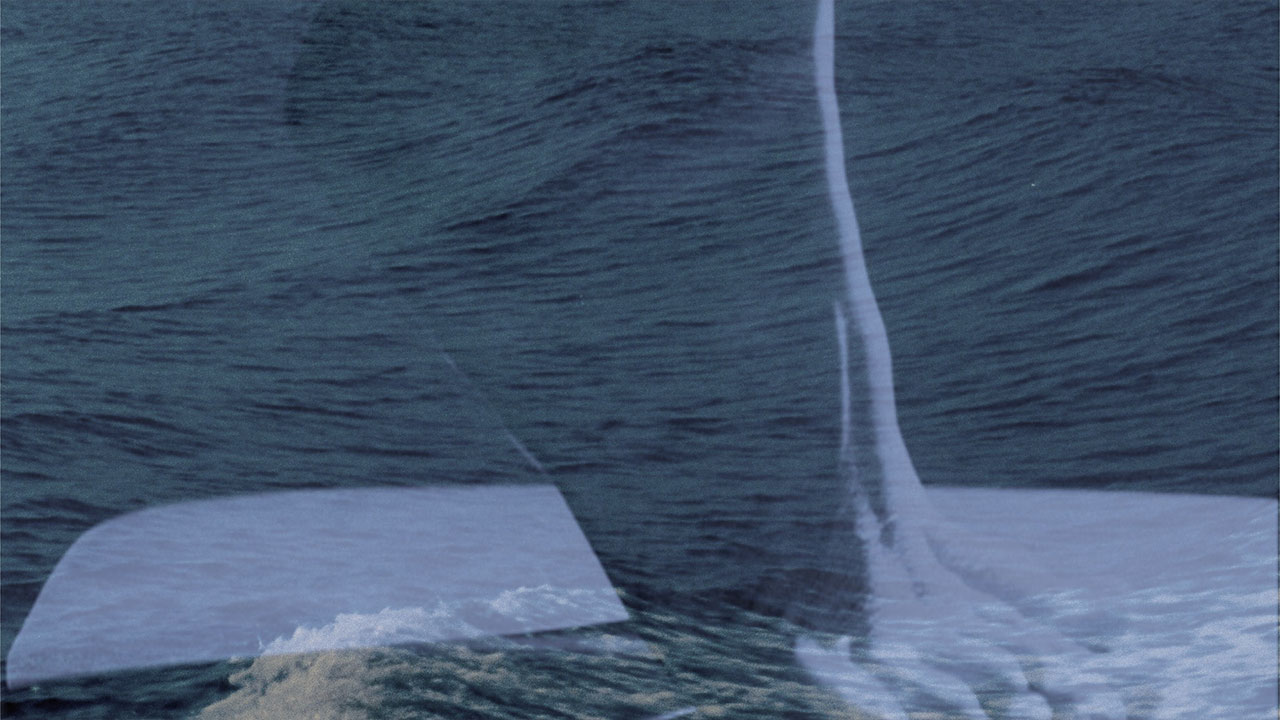 Towards the Colonies
Miryam Charles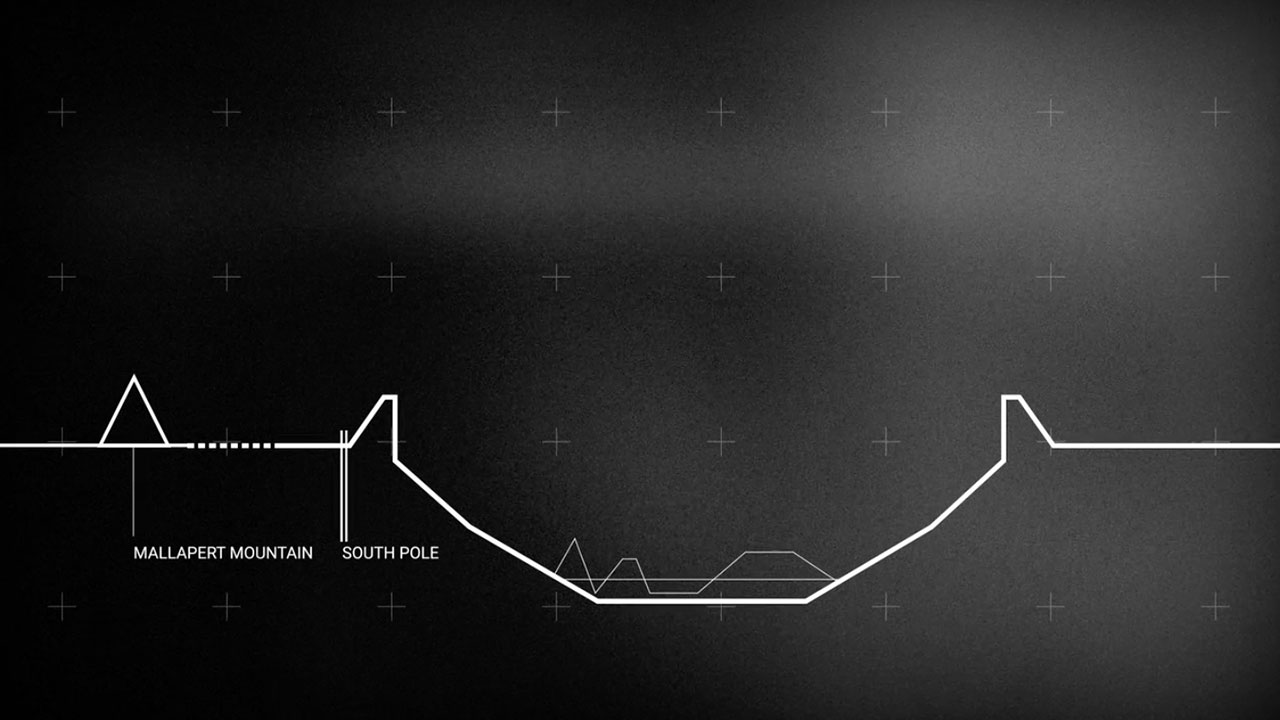 NASA Transformers Concept
Toby Leung,Pierre-Baptiste Harrivelle,Michael Havelin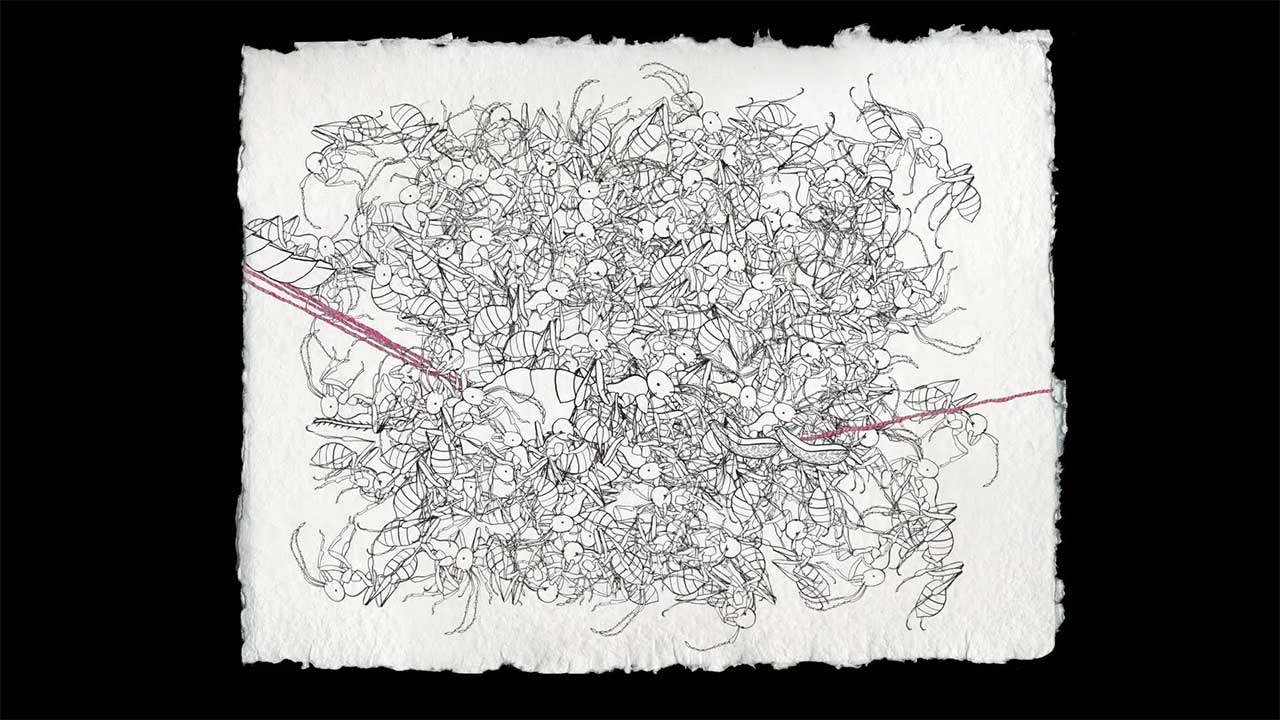 Ant Sisters
Anna Lindemann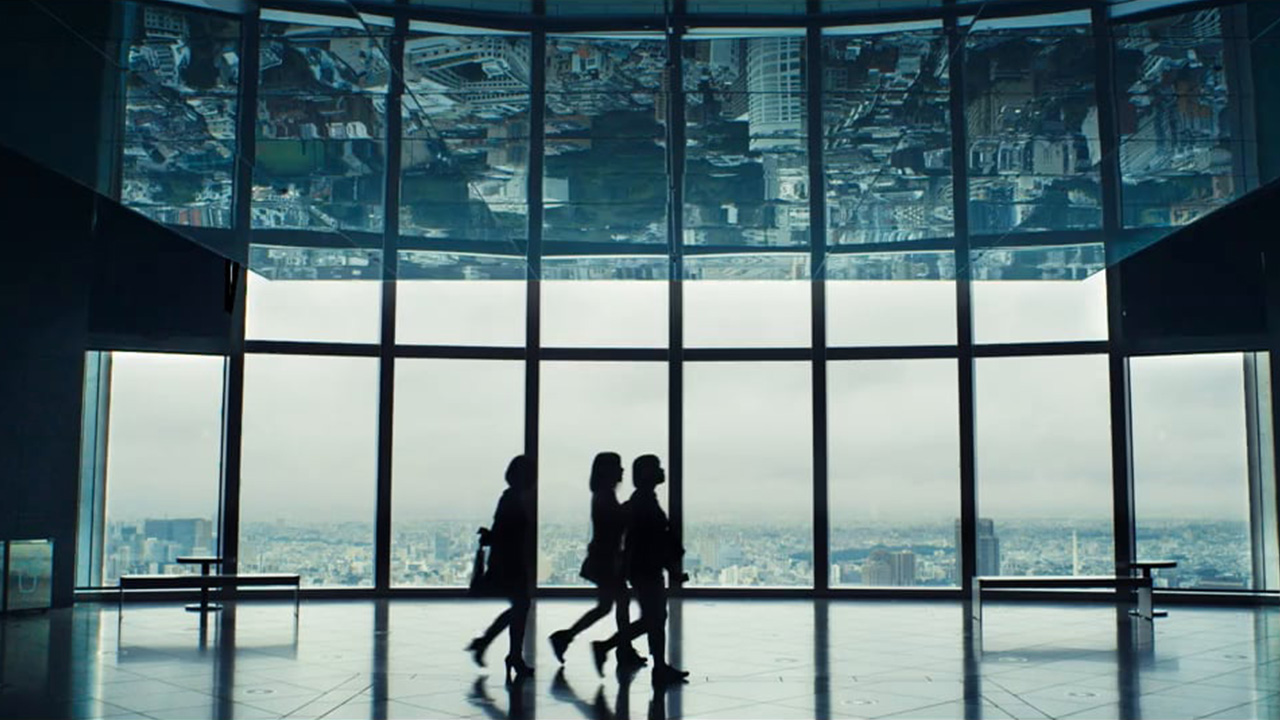 Mars Closer
Annelie Boros,Vera Maria Brückner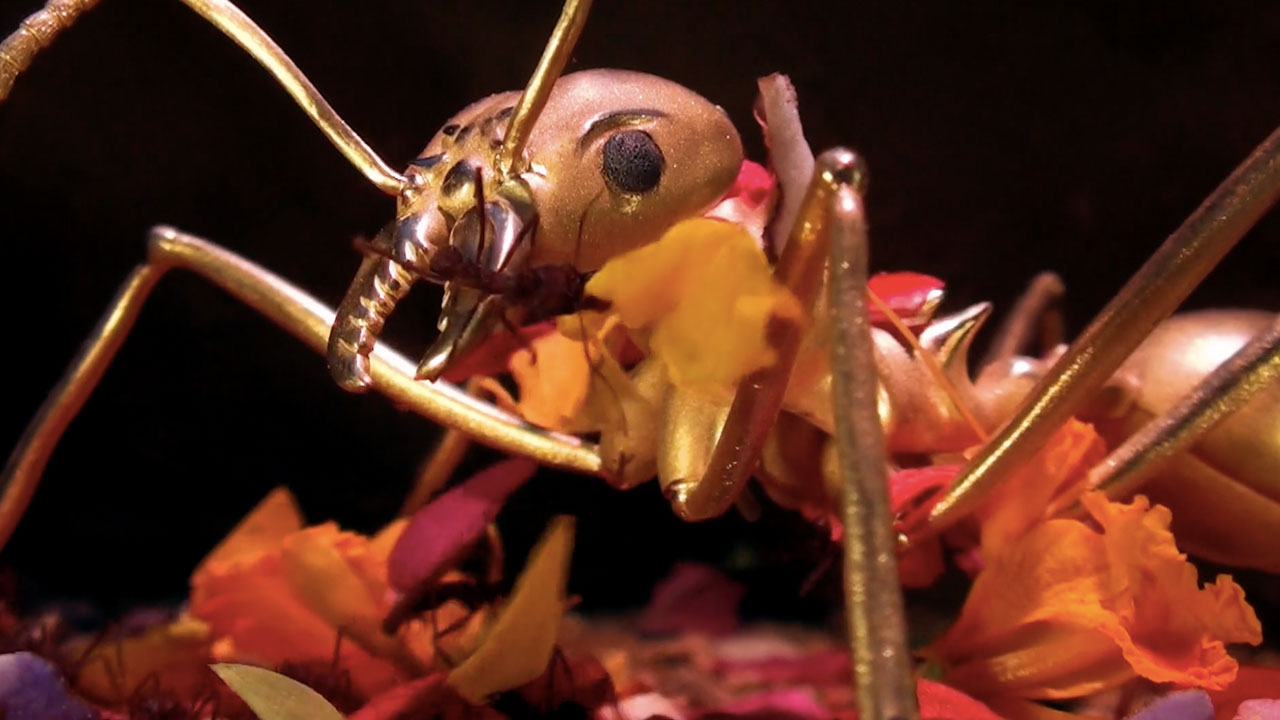 The Chosen
Catherine Chalmers
The Figures Carved into the Knife by the Sap of the Banana Trees
Joana Pimenta
Biofilm
Erik Rochner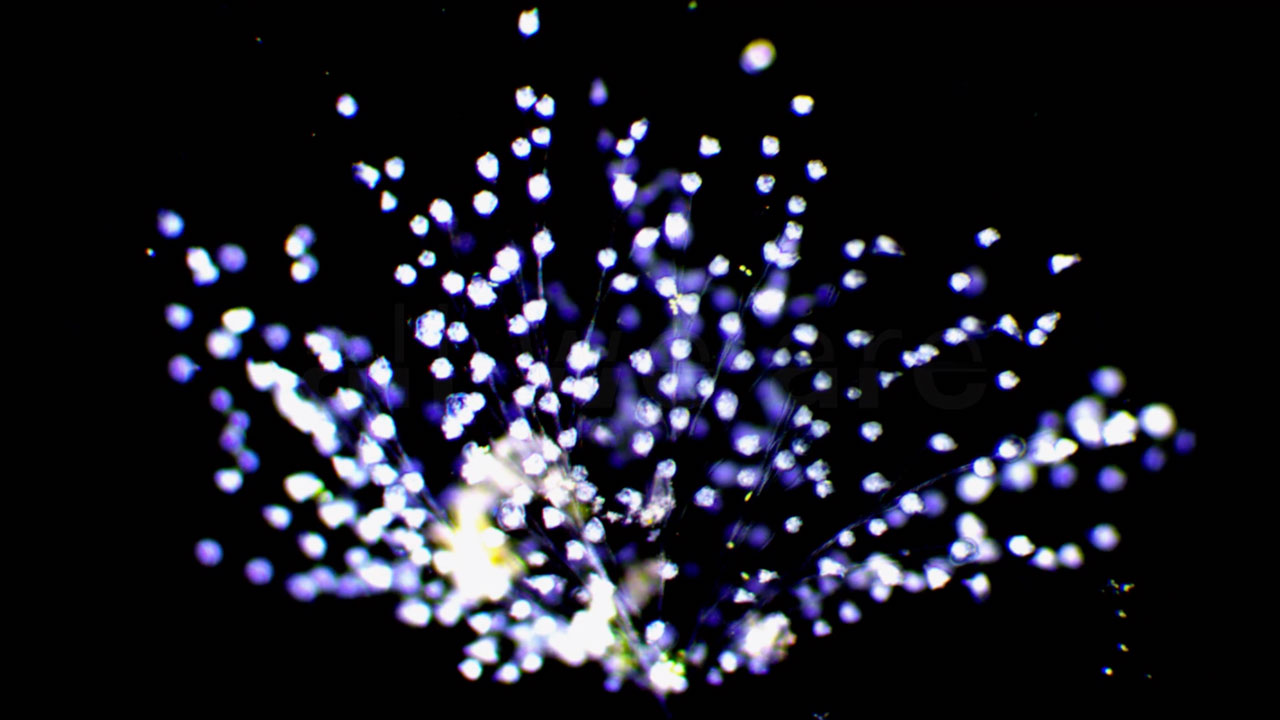 All We Are
Julia Van Etten, Marleine van der Werf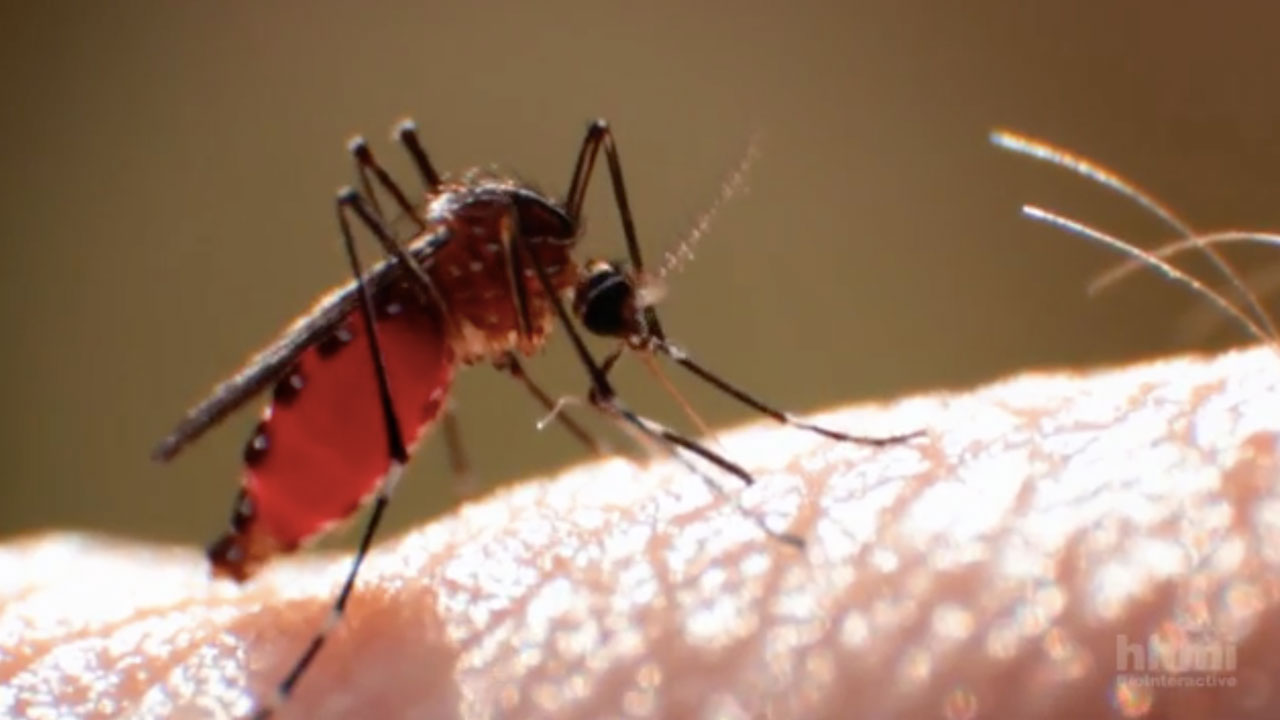 Genetically Modified Mosquitoes
James Barrat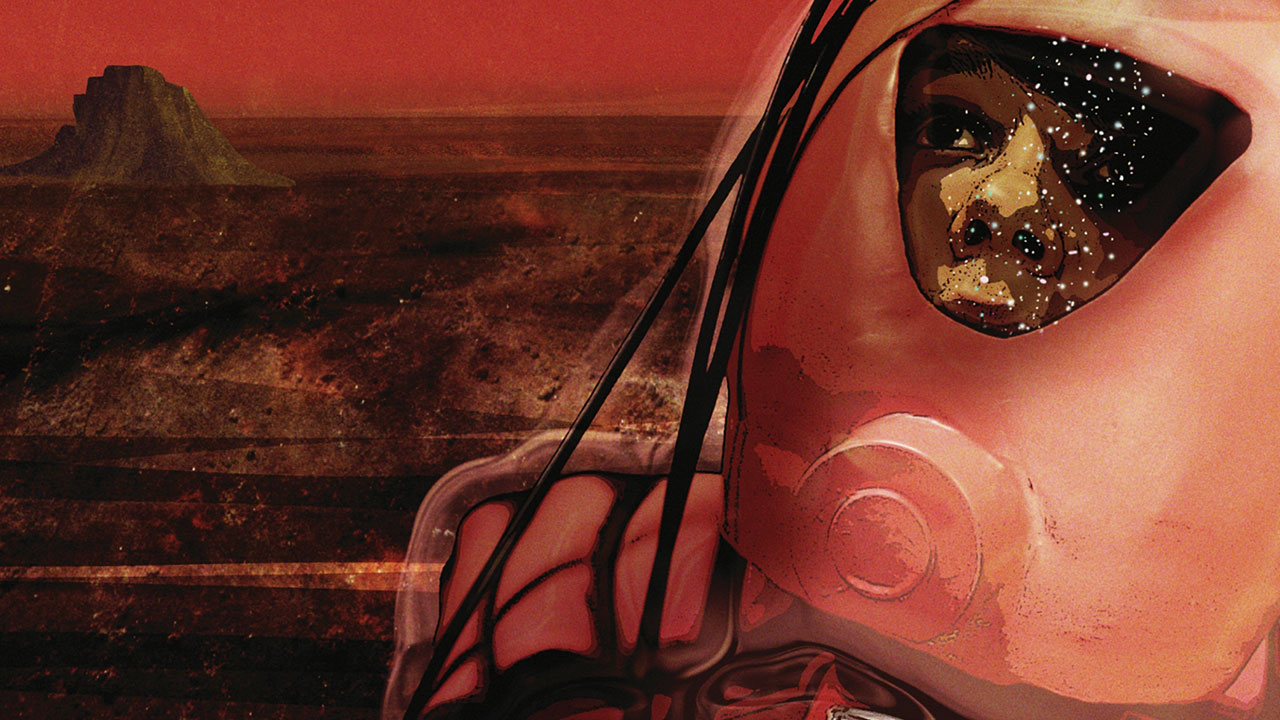 Astronaut of Featherweight
Dalibor Baric
Differentiating Human Embryonic Stem Cells
Gist Croft
10 - 3 = 13
Byron Peters
Synchronicity
Robin Meier,Andre Gwerder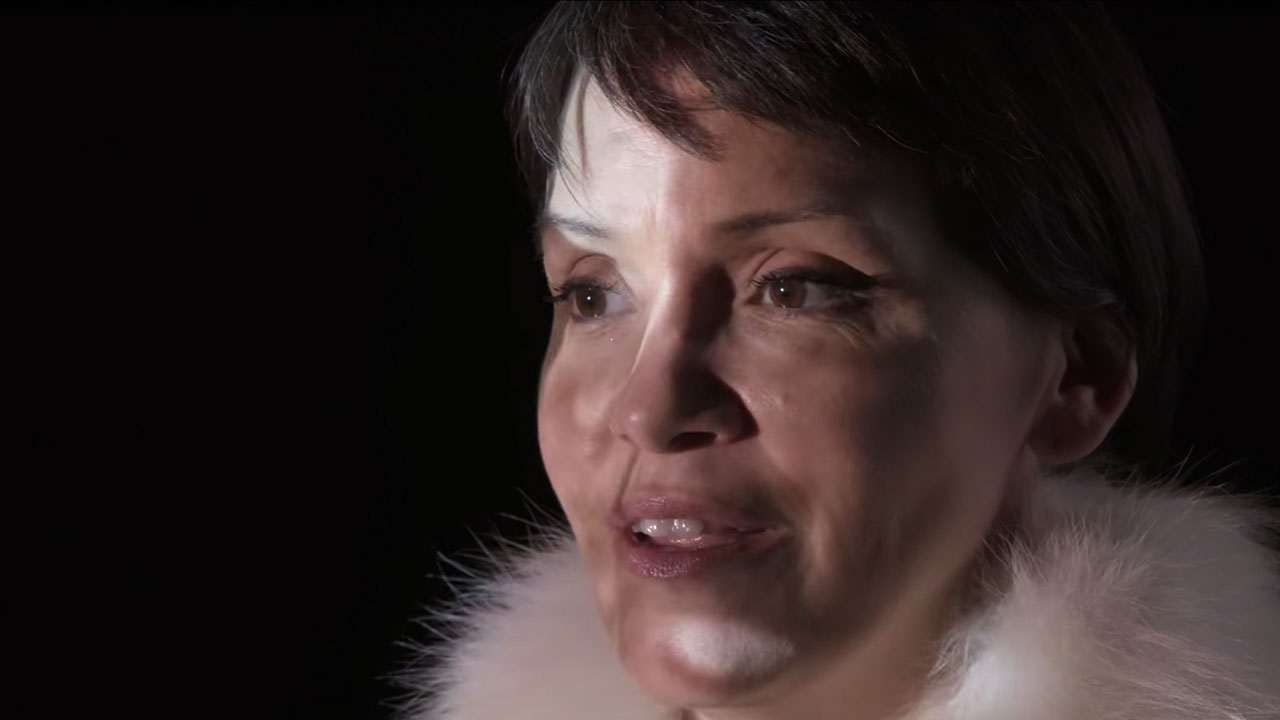 Breaths
Nyla Innuksuk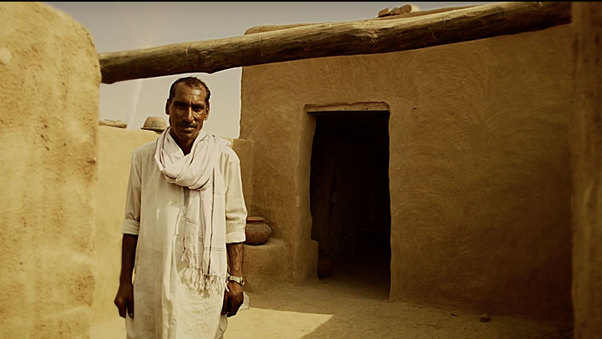 Spacefaring
Felipe Aguilar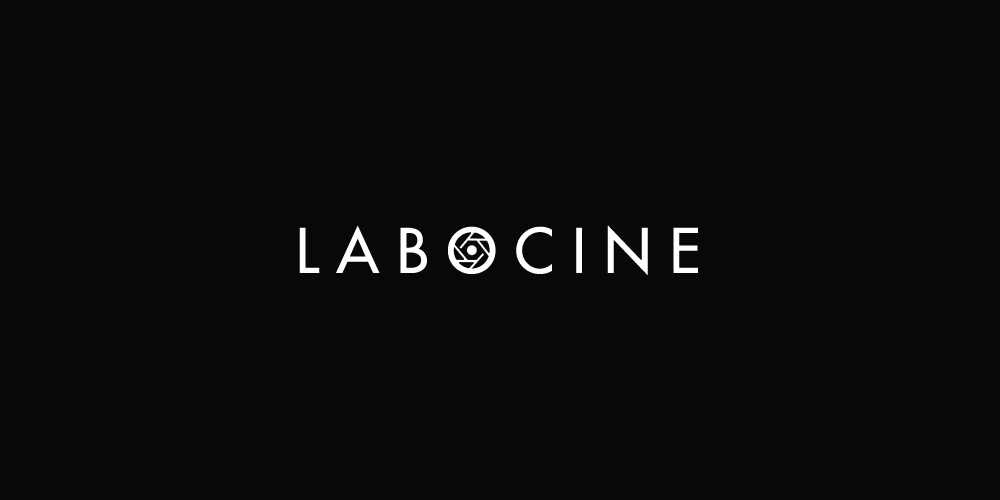 Space
Felipe Aguilar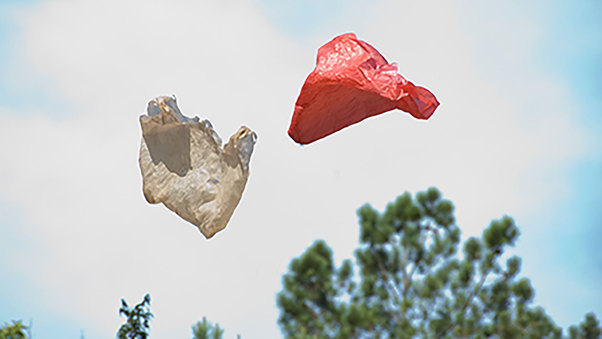 Plastic Bag
Ramin Bahrani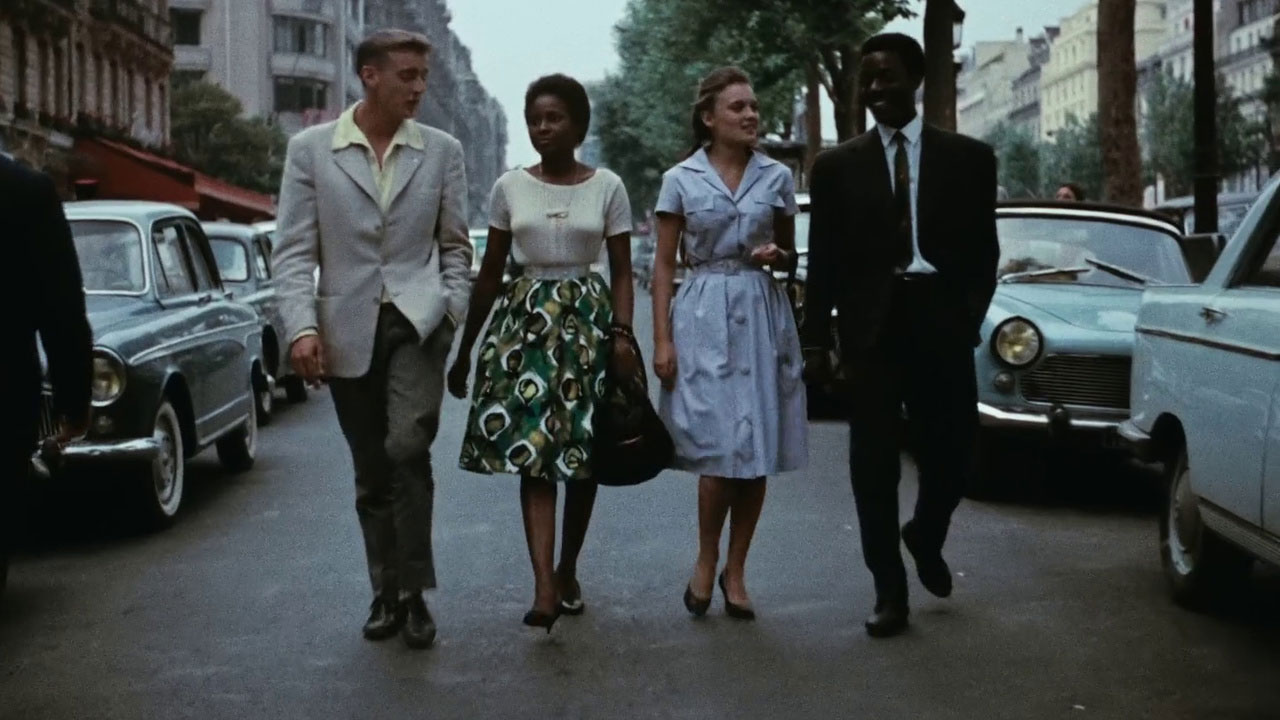 La Pyramide Humaine (The Human Pyramid)
Jean Rouch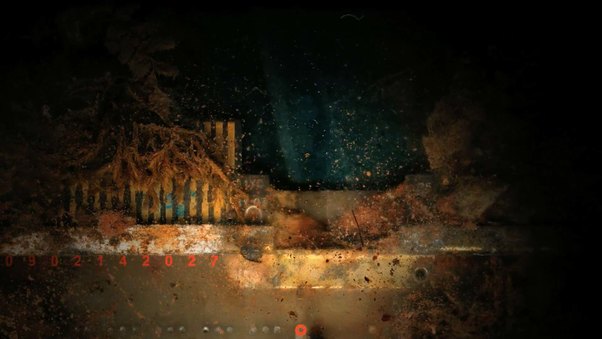 Ants in My Scanner
François Vautier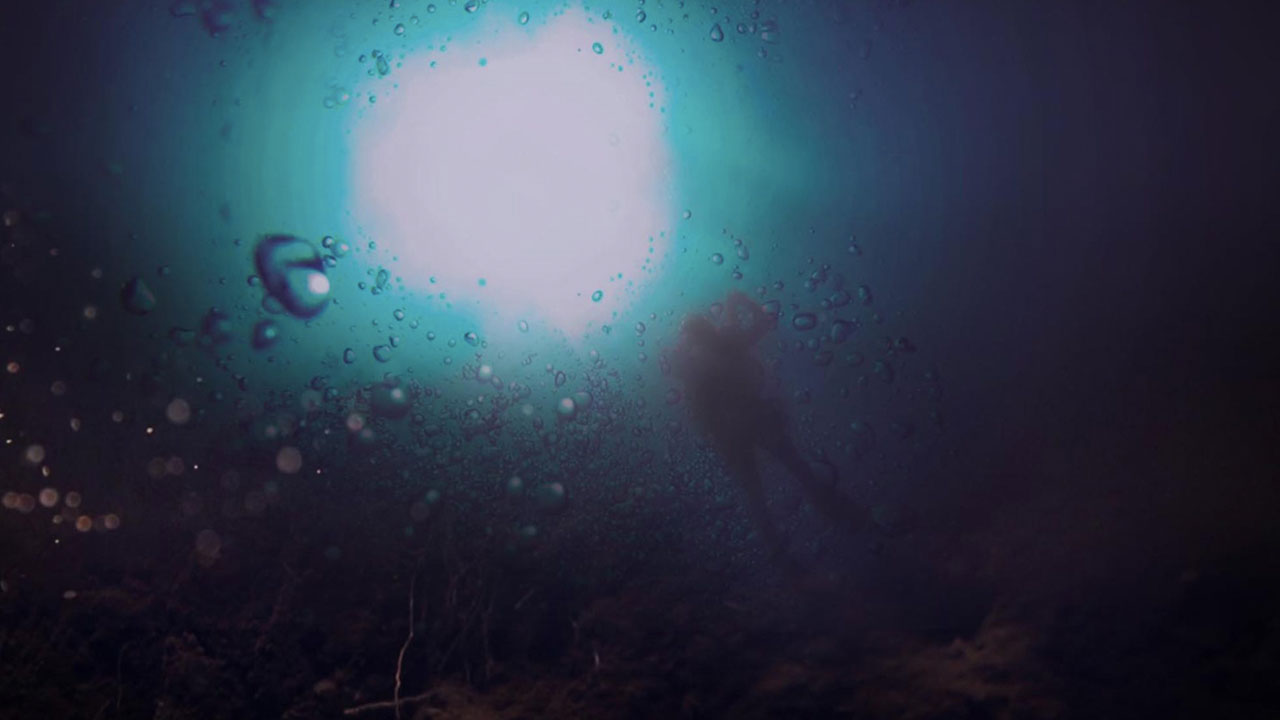 Here After
Sarah Friedland,Esy Casey
An Aviation Field
Joana Pimenta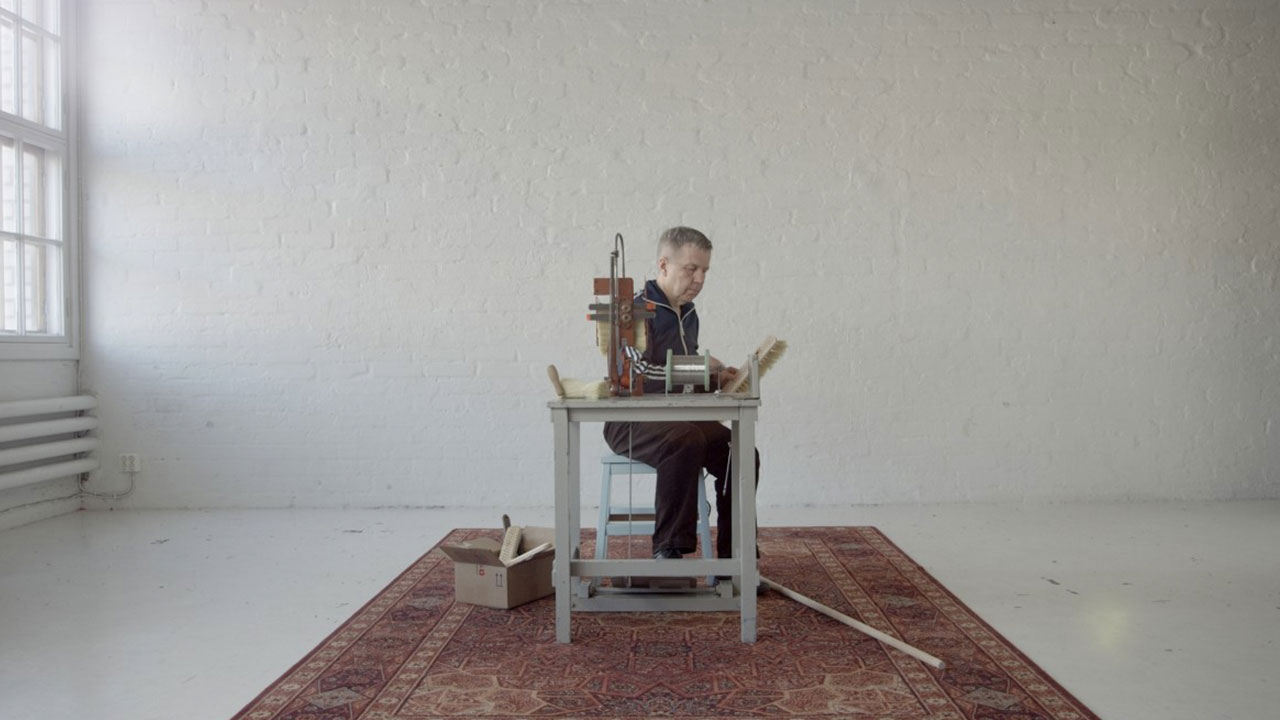 Mitä on Nähdä (What There Is to See)
Jaana Kokko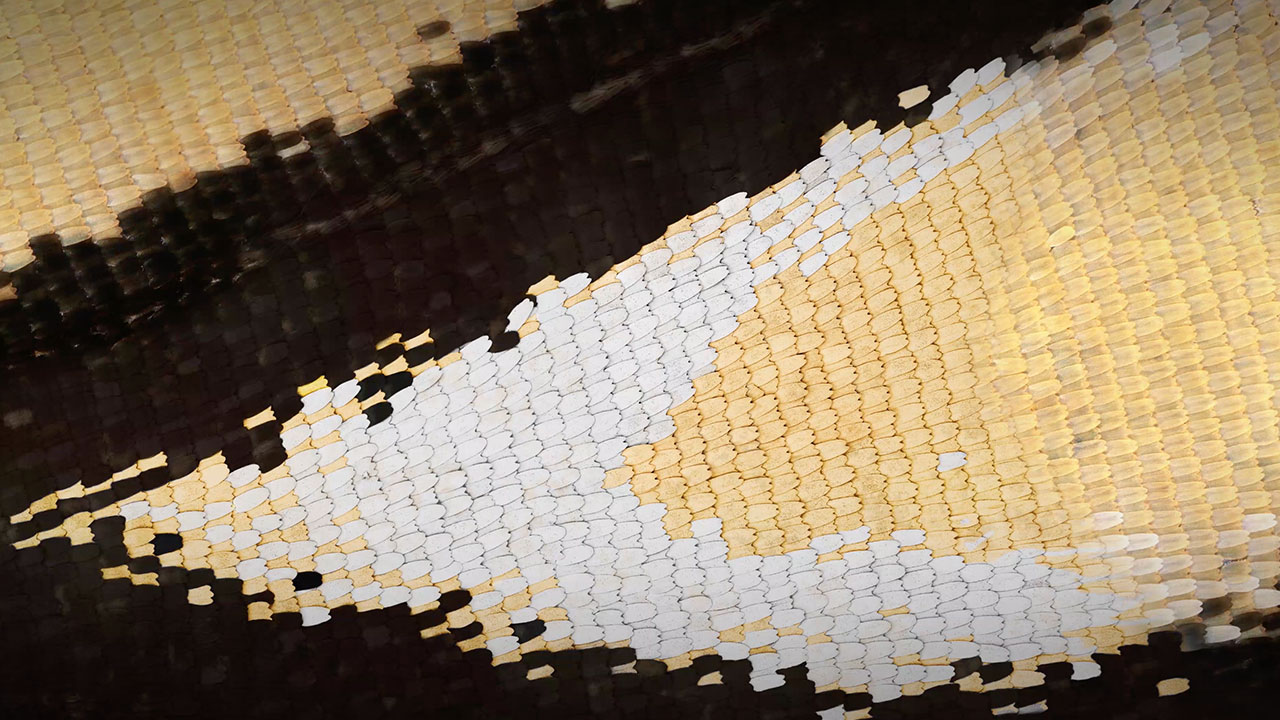 Monarch Scales
Alexis Gambis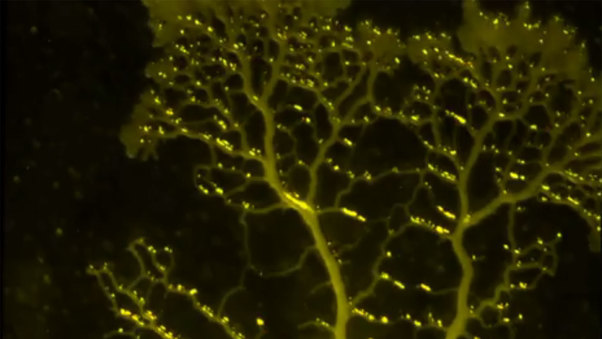 Physarum Polycephalum
Anna Sagatov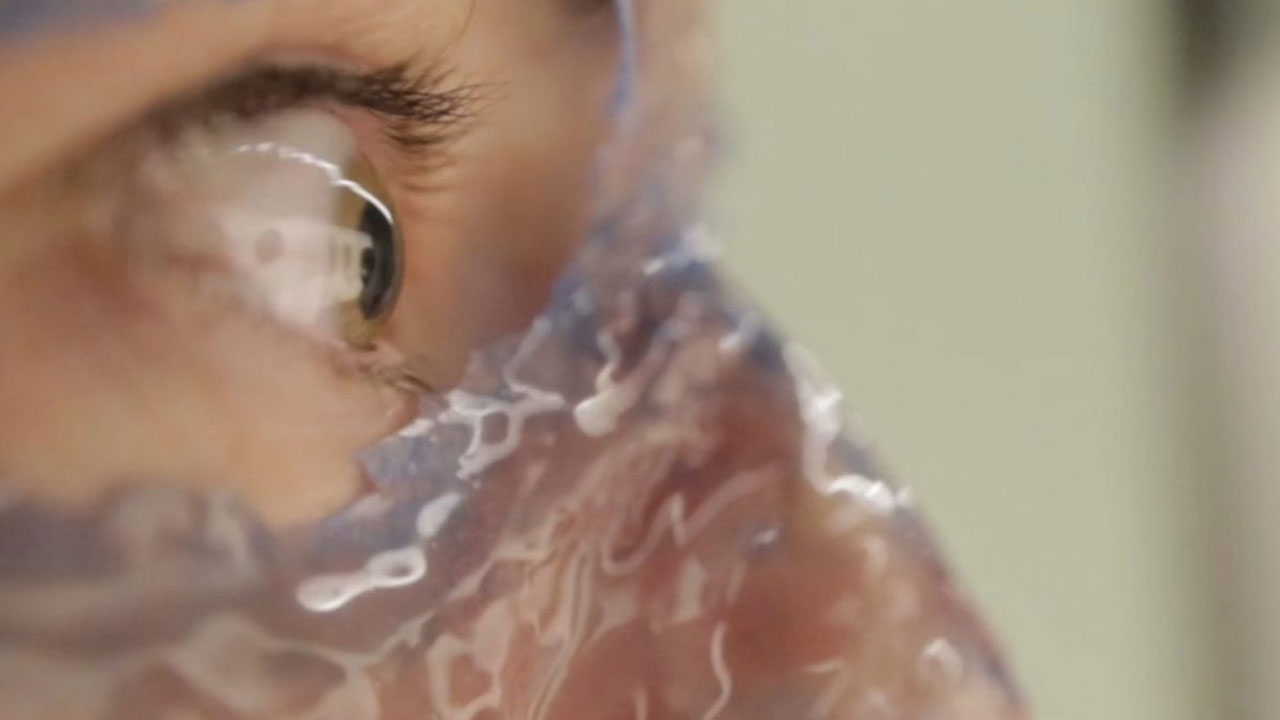 The Violence of a Civilization without Secrets
Adam Khalil,Zack Khalil,Jackson Polys
HÁ TERRA! (There Is Land!)
Ana Vaz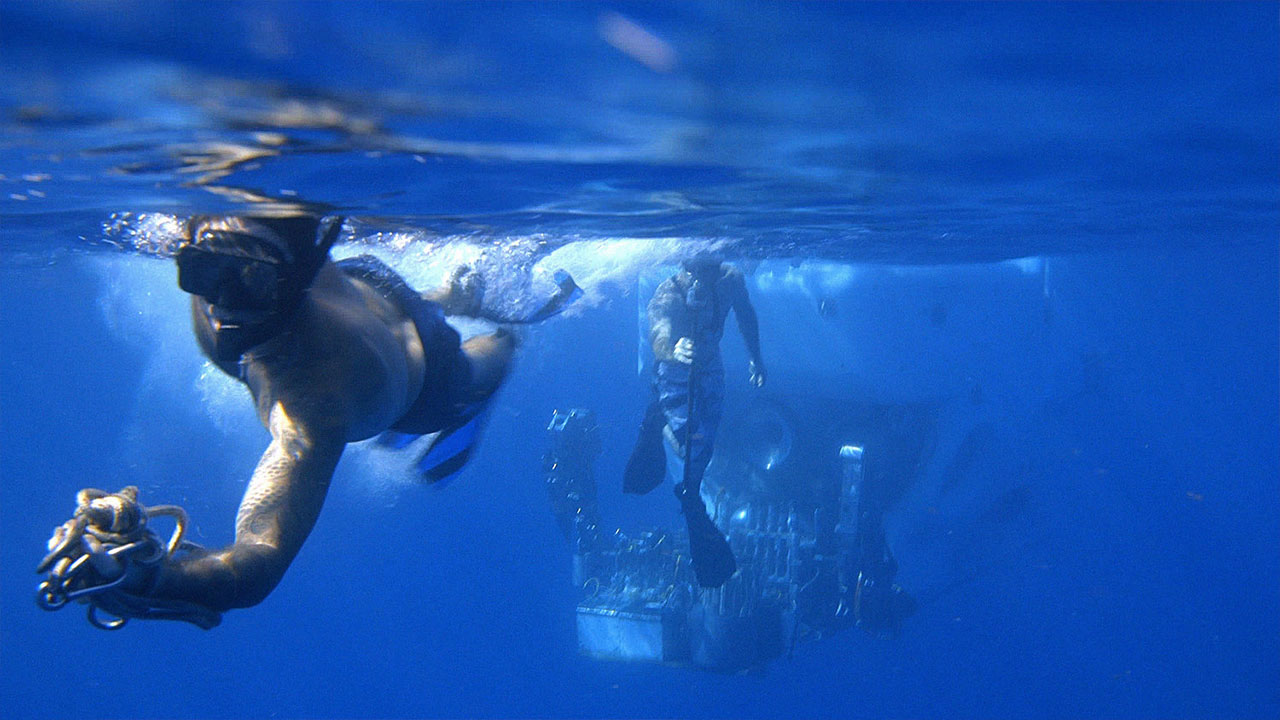 Acid Horizon
Ivan Hurzeler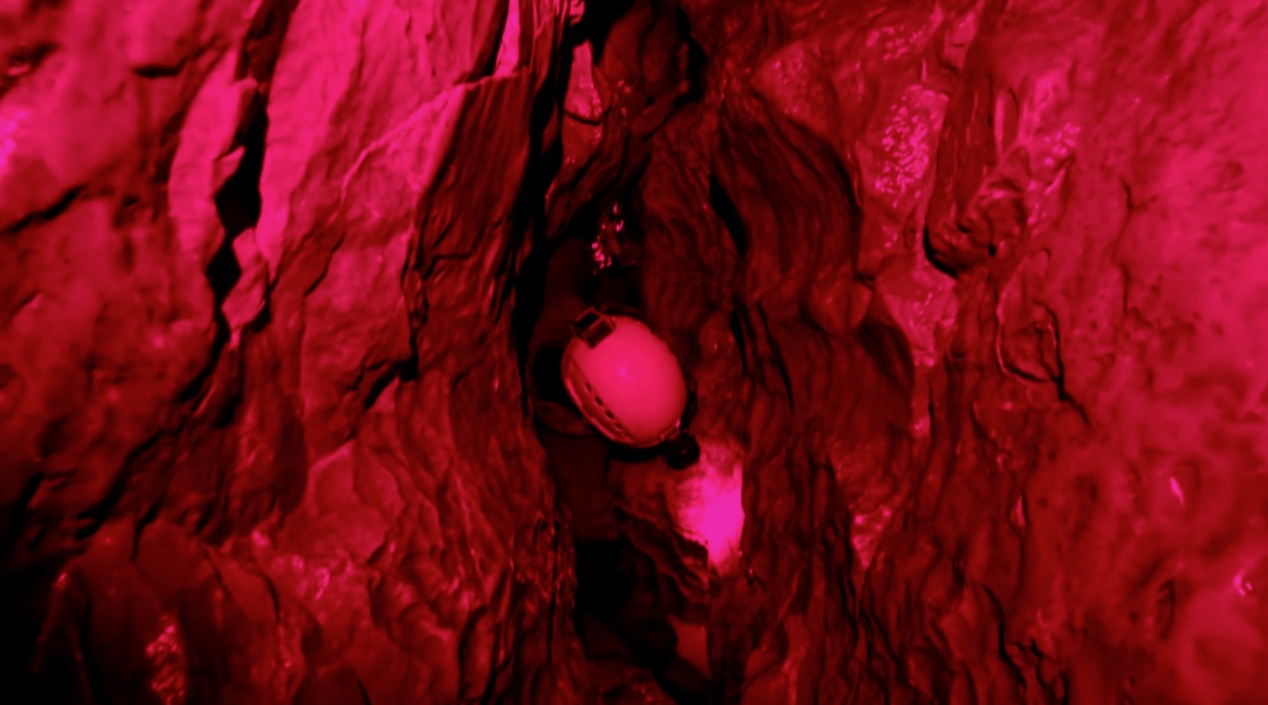 Notes From the Subsurface
Charlie Tweed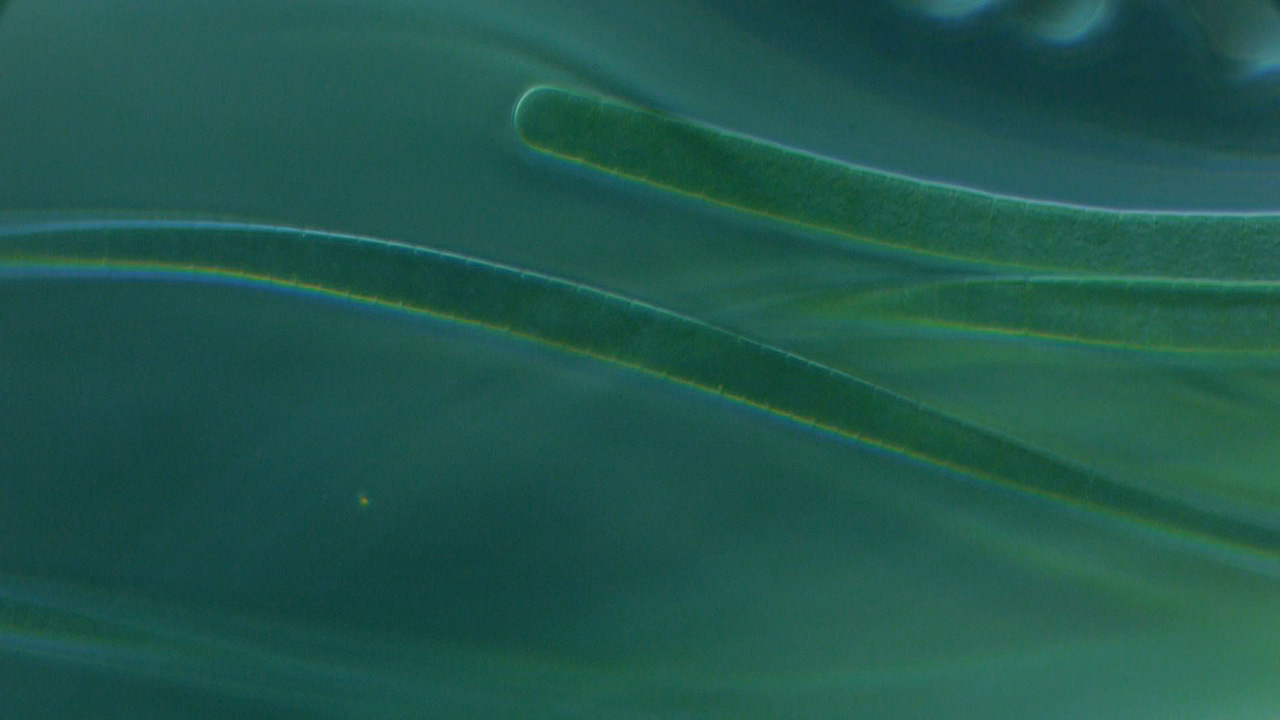 Cyanobacteria
Danielle Parsons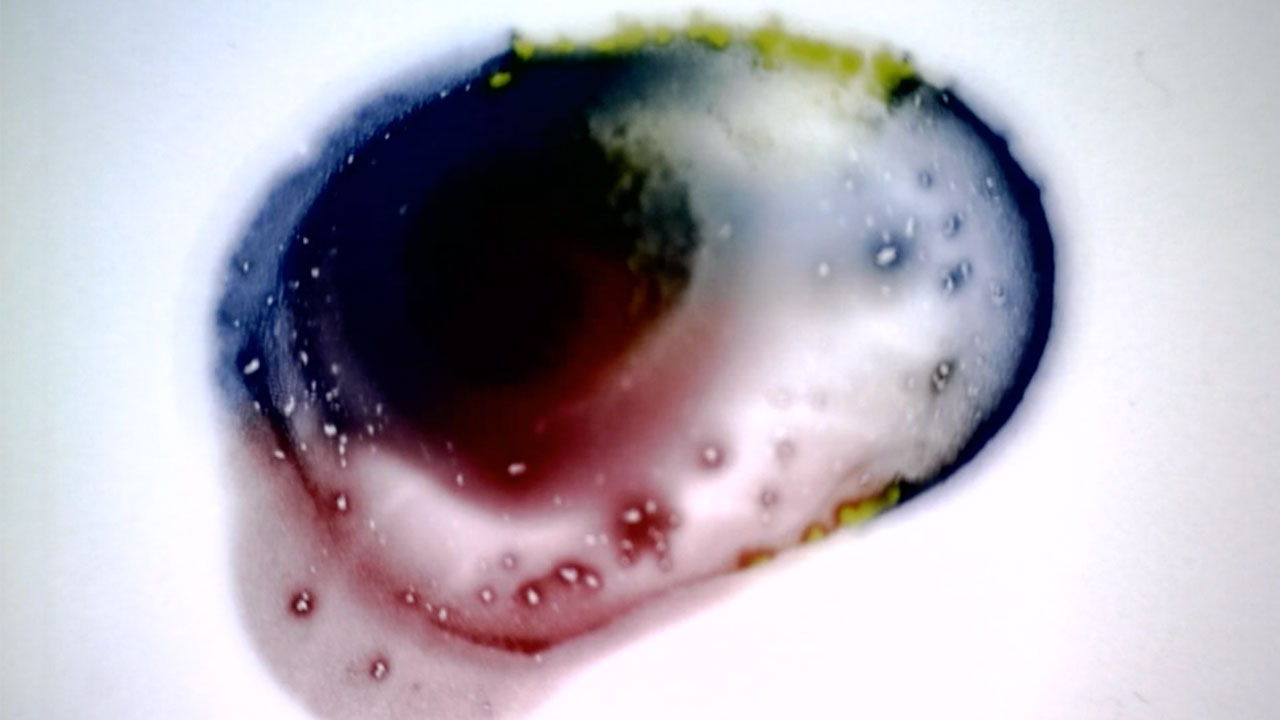 Bacterial Super Colony
Rotating Bacteria Colonies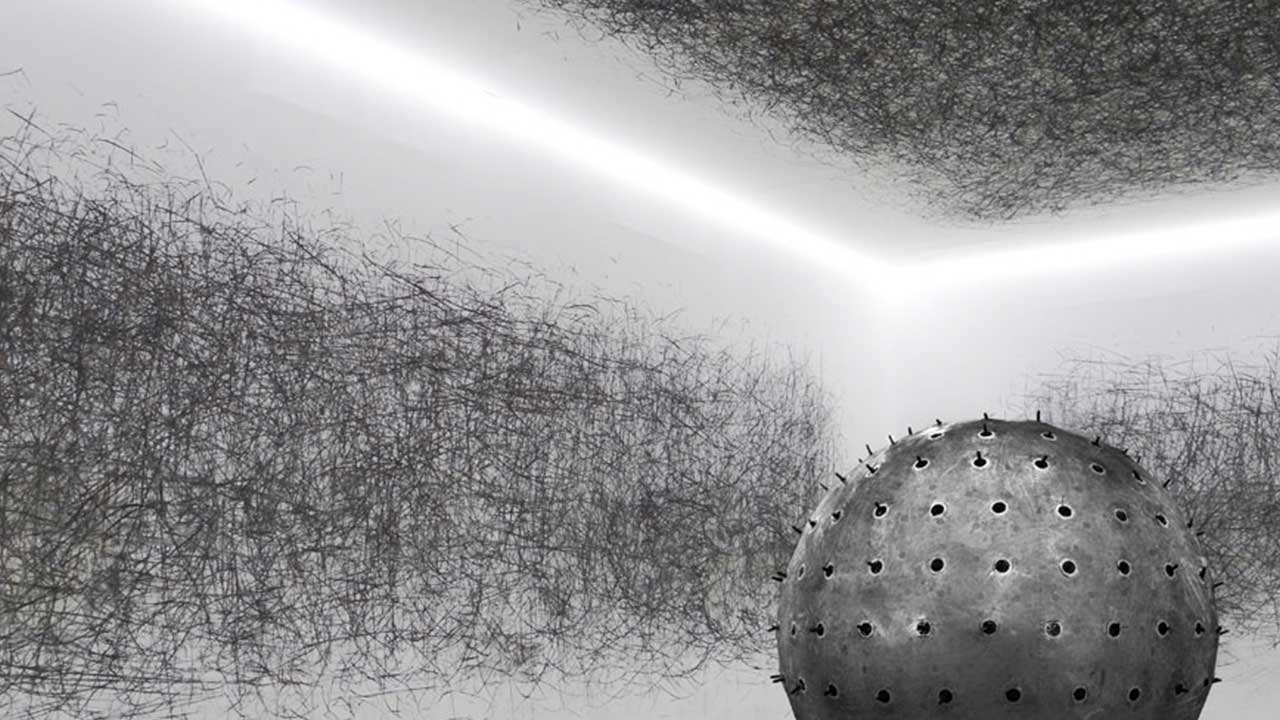 Intimacy and Catastrophe: How film frames climate change
Landscapes & Language of the Anthropocene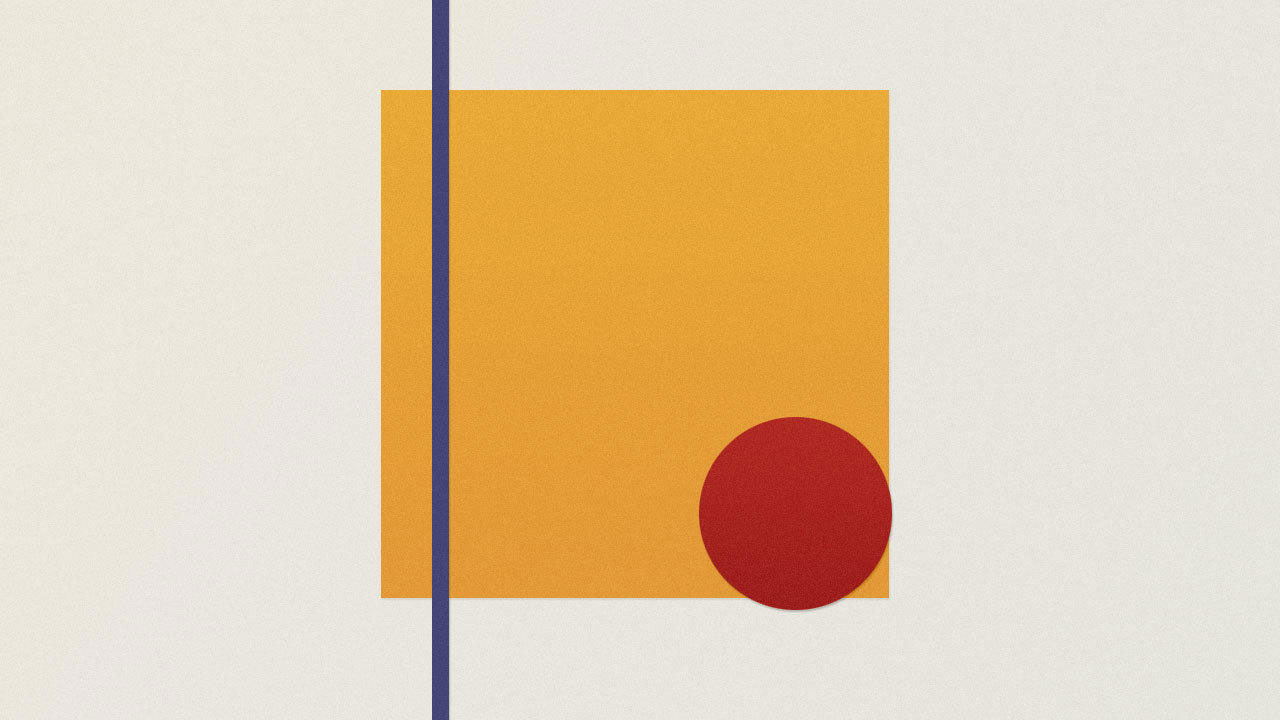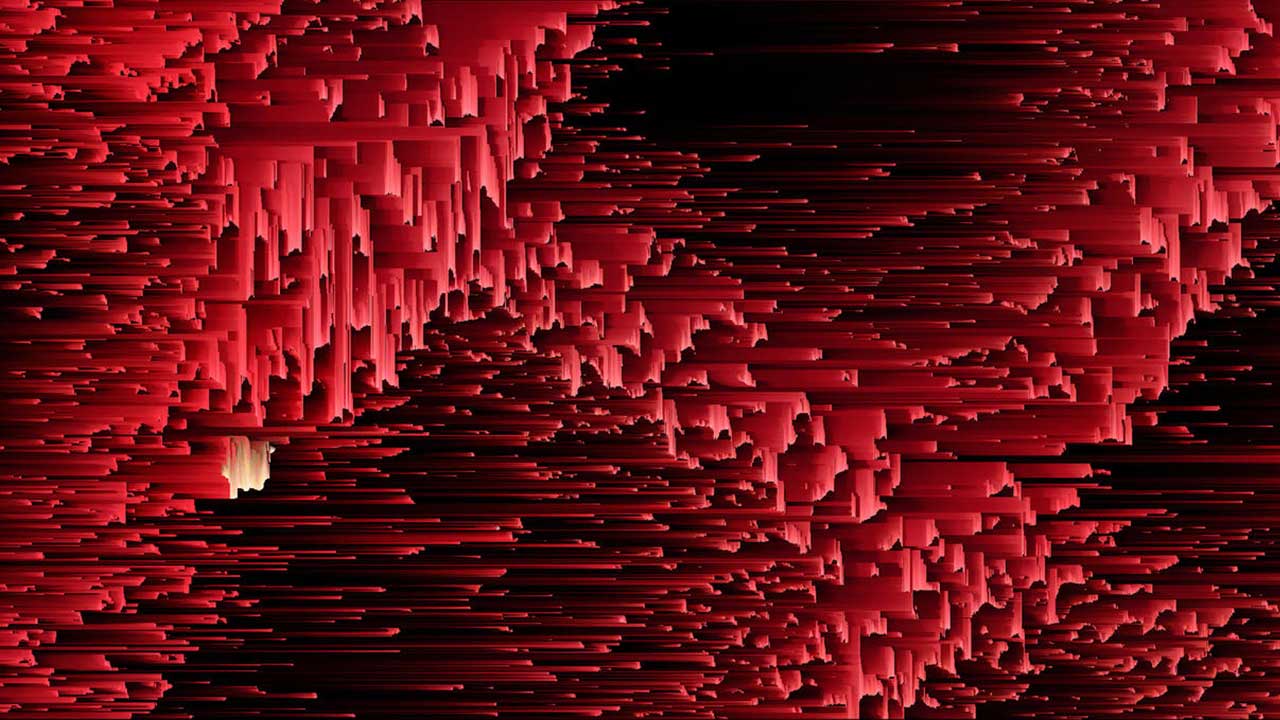 There Will Never Be a Final Film Format (Part 2): Celluloid-Digital Collisions
Unseemly: the body's exquisite horror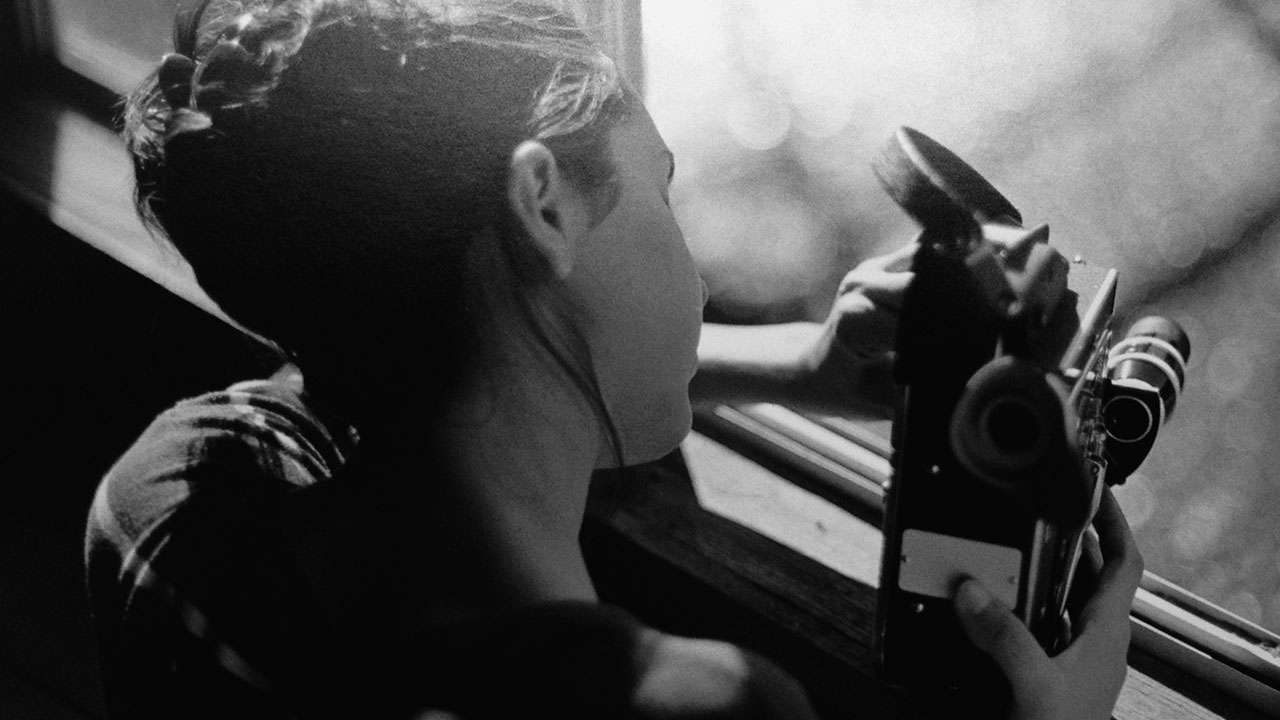 Science and Poetry in the Everyday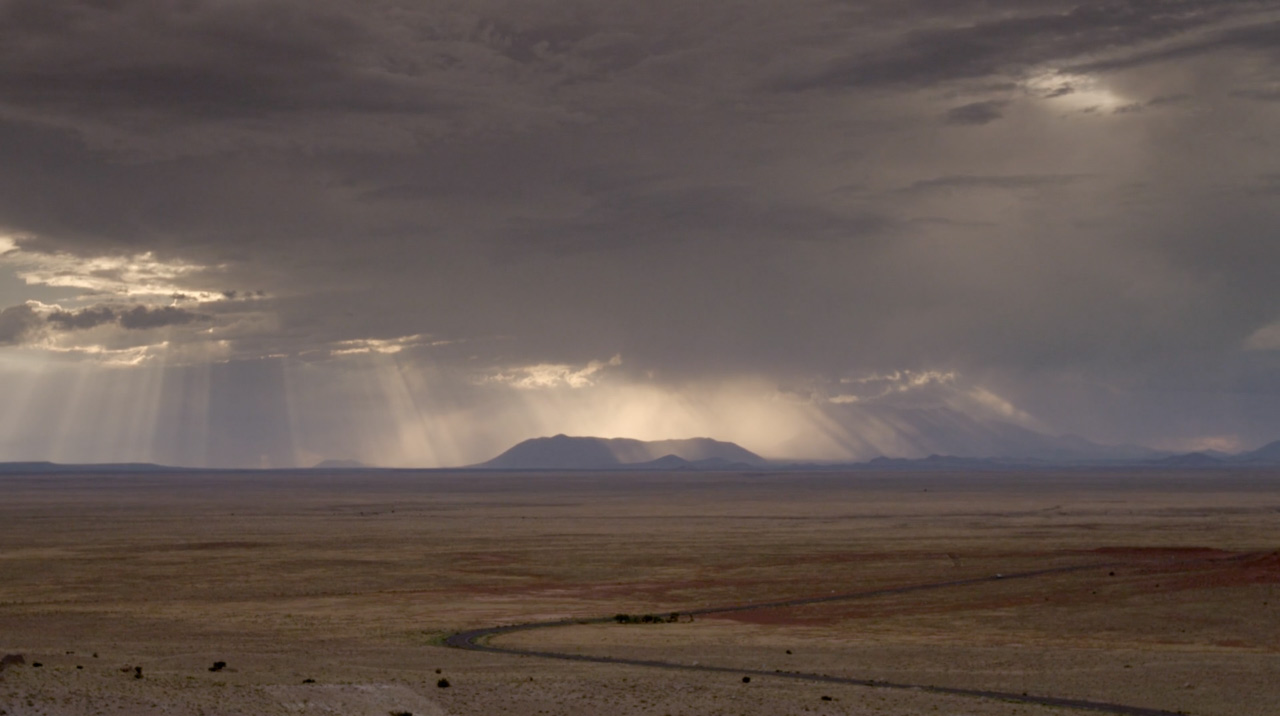 Science v. Religion: Genesis to Genetics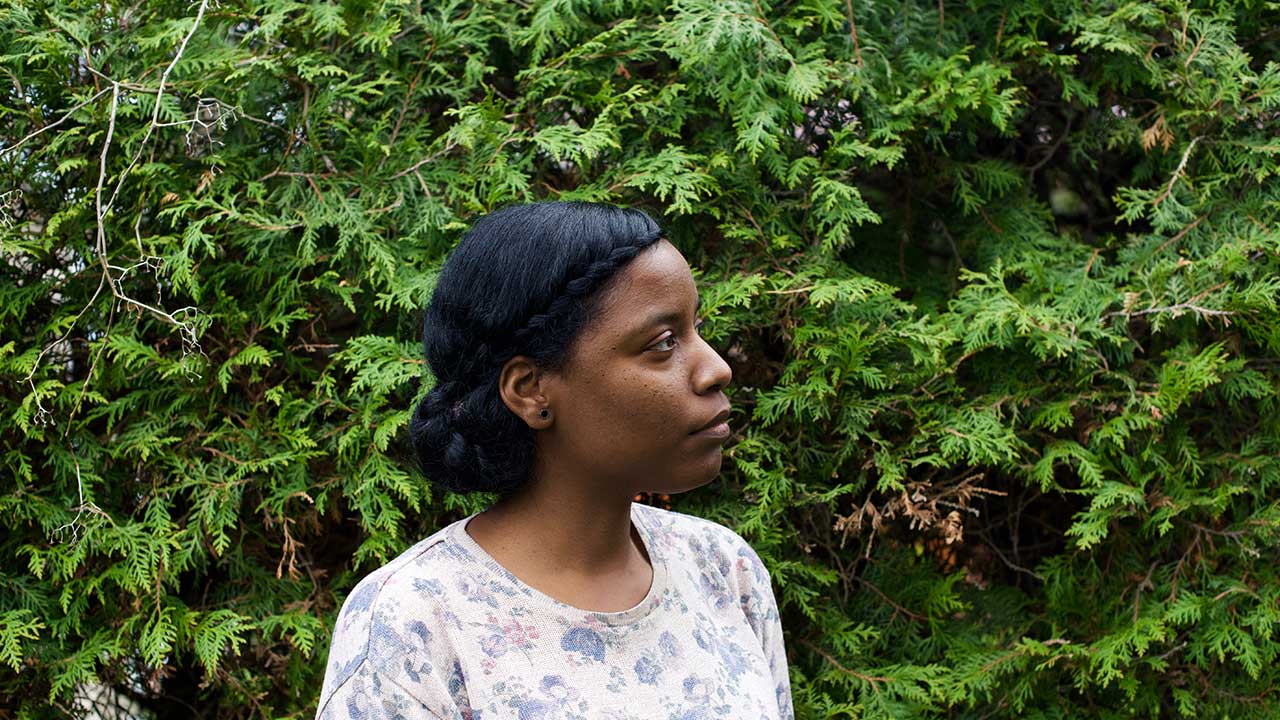 Poetic States, Celluloid Lands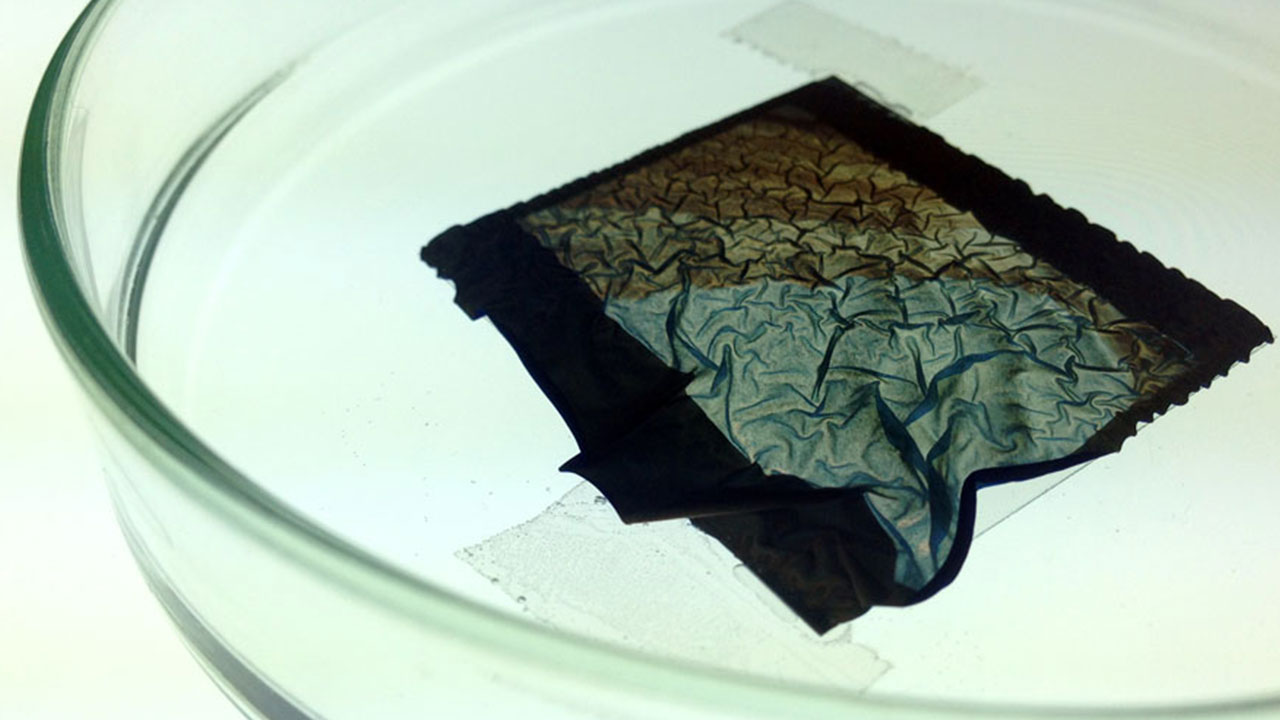 Old Growth: A material metaphor for humanity's effects on the environment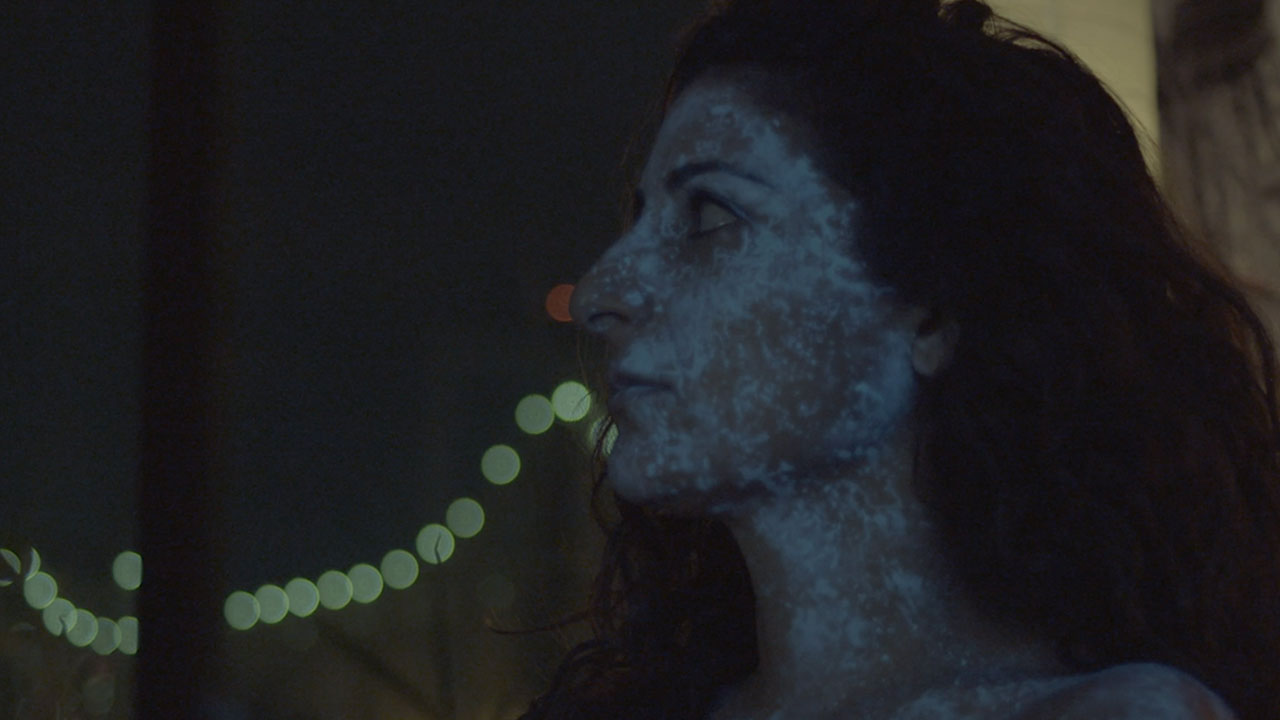 What's Emerged from the Symbiosis Competition at the 12th Annual Imagine Science Film Festival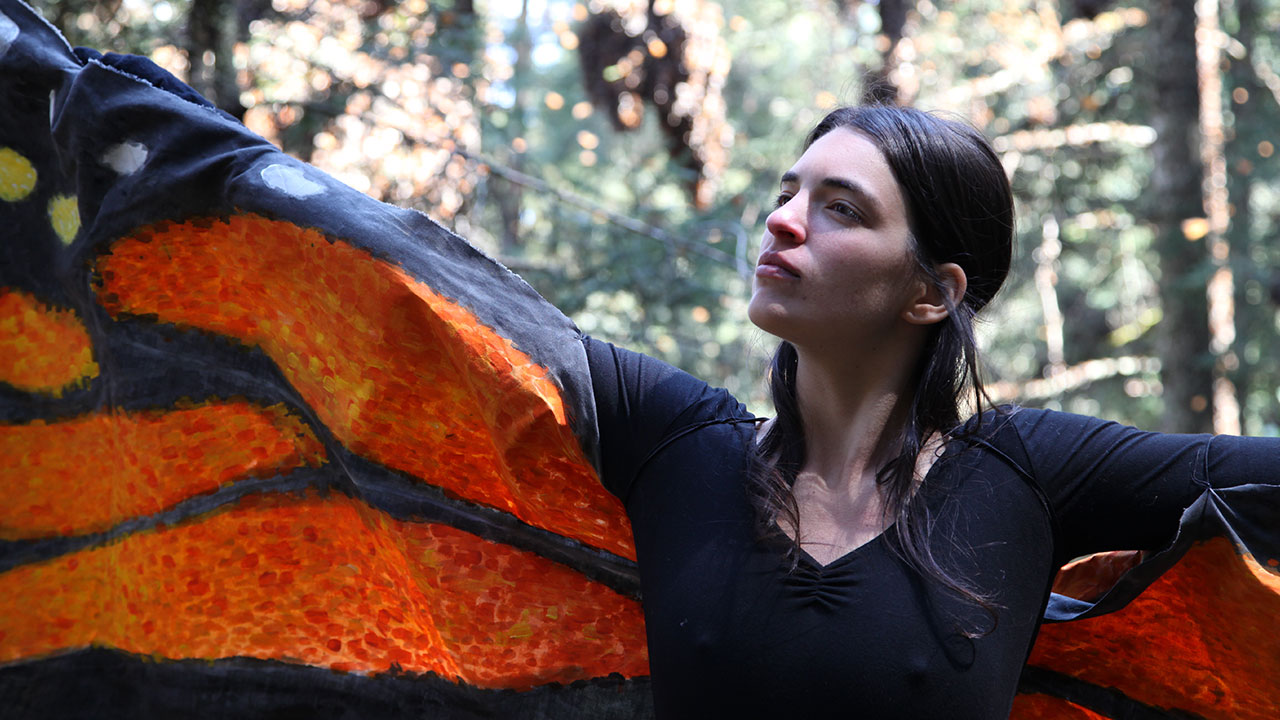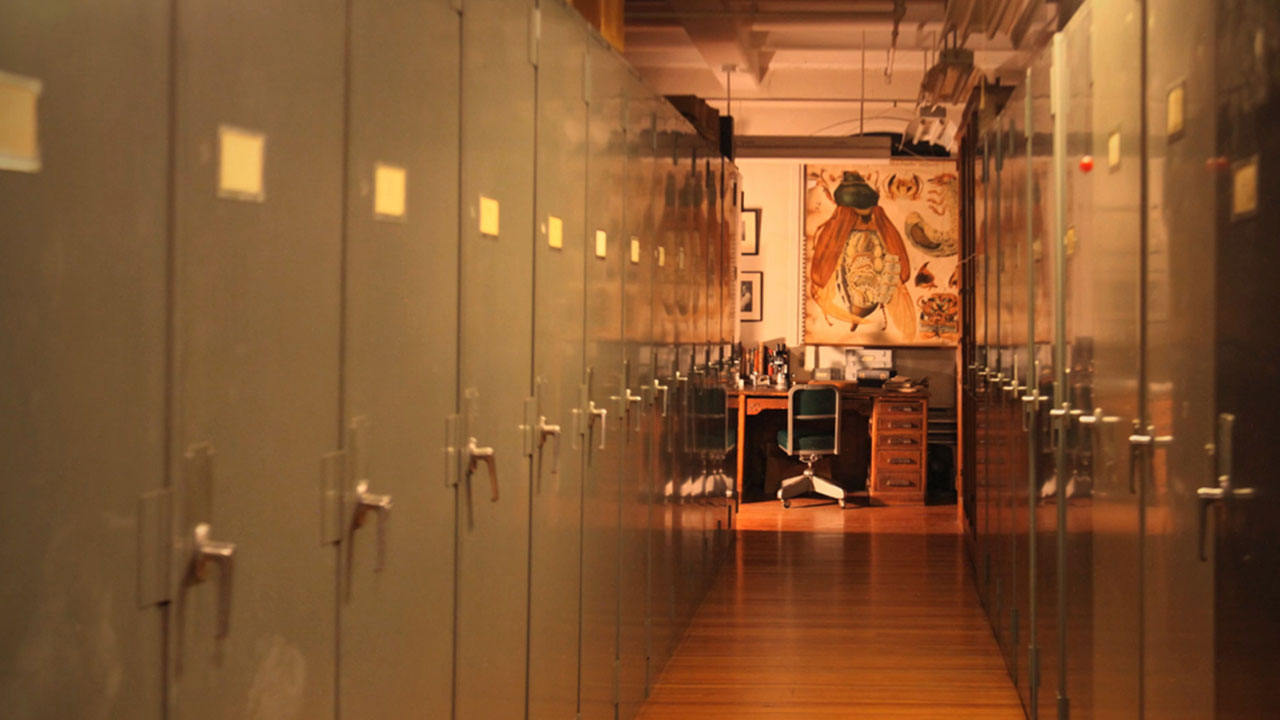 Adding Film to the Science Syllabus (Part 1)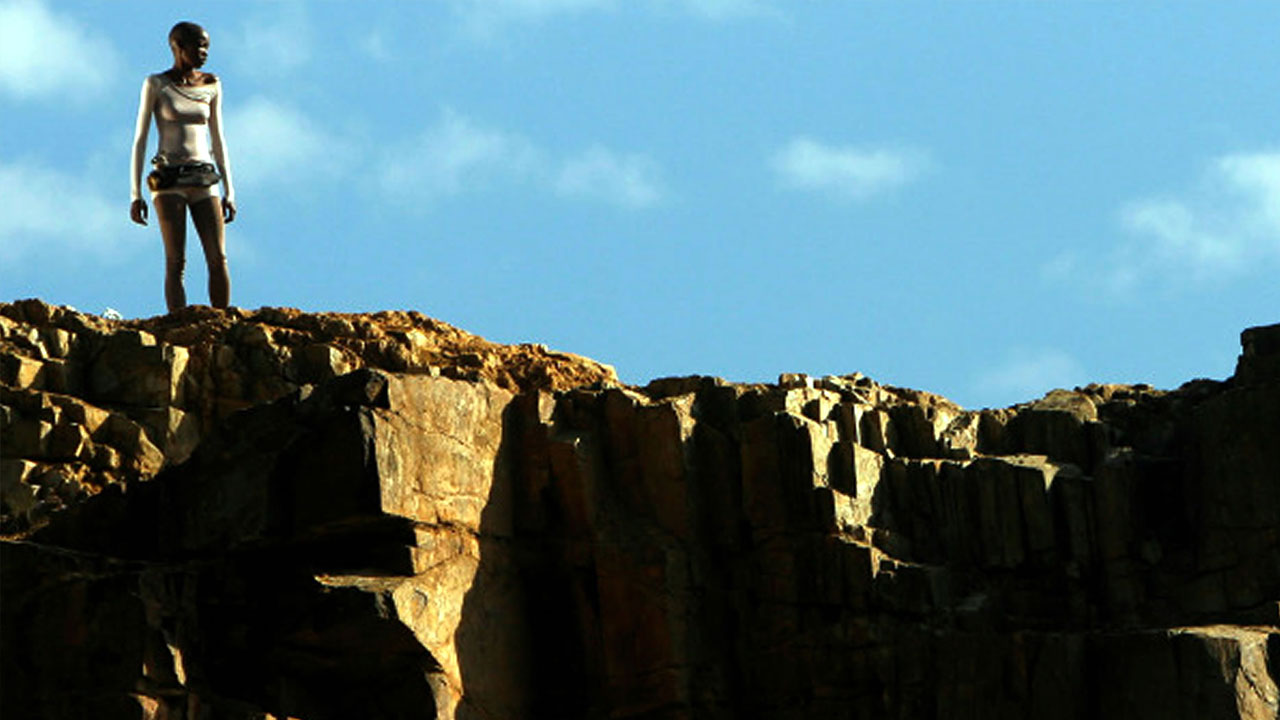 Imagining the Future in the Global South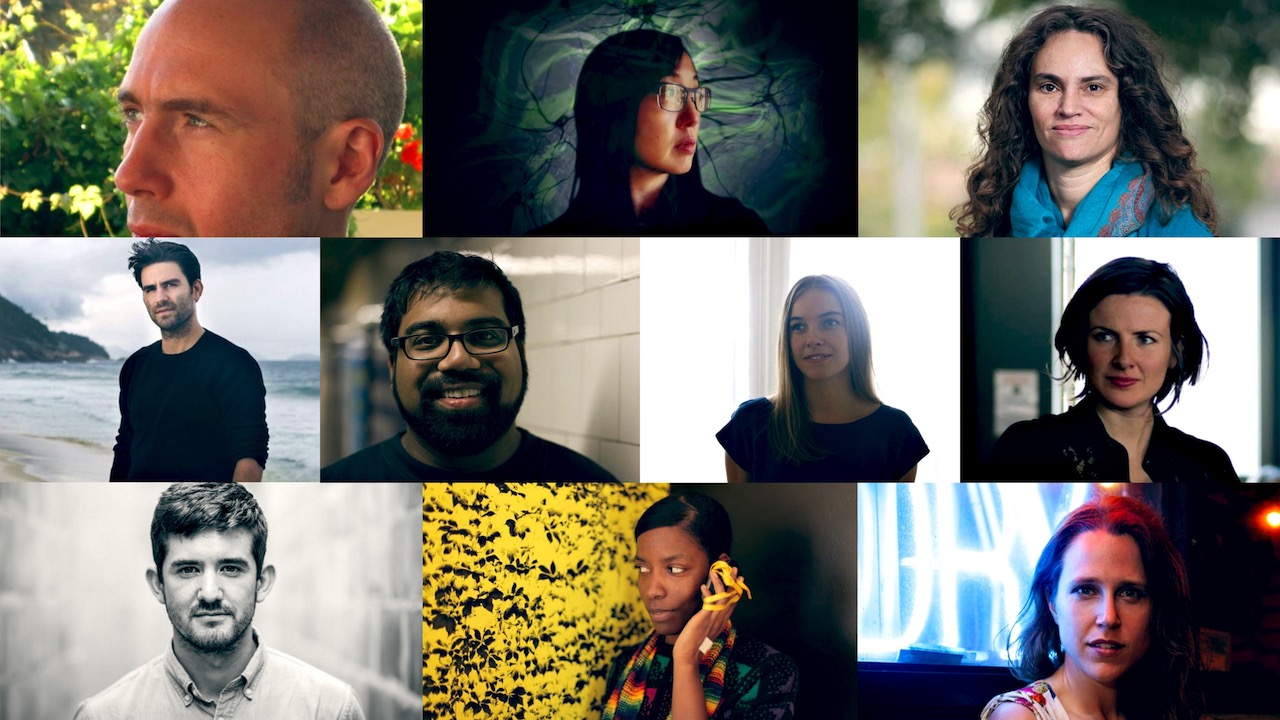 Announcing the Ten Visionary Filmmakers of "Chimera Experiments"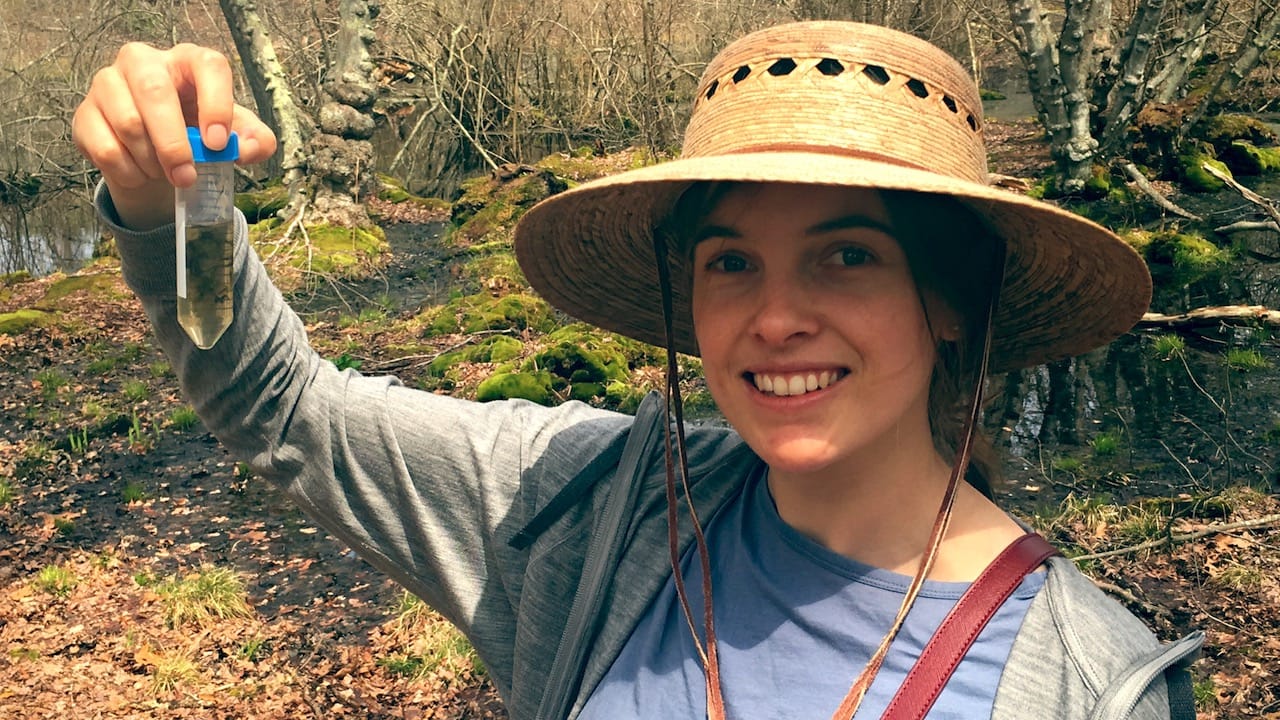 Selections From Pondlife: The Hidden World of New York City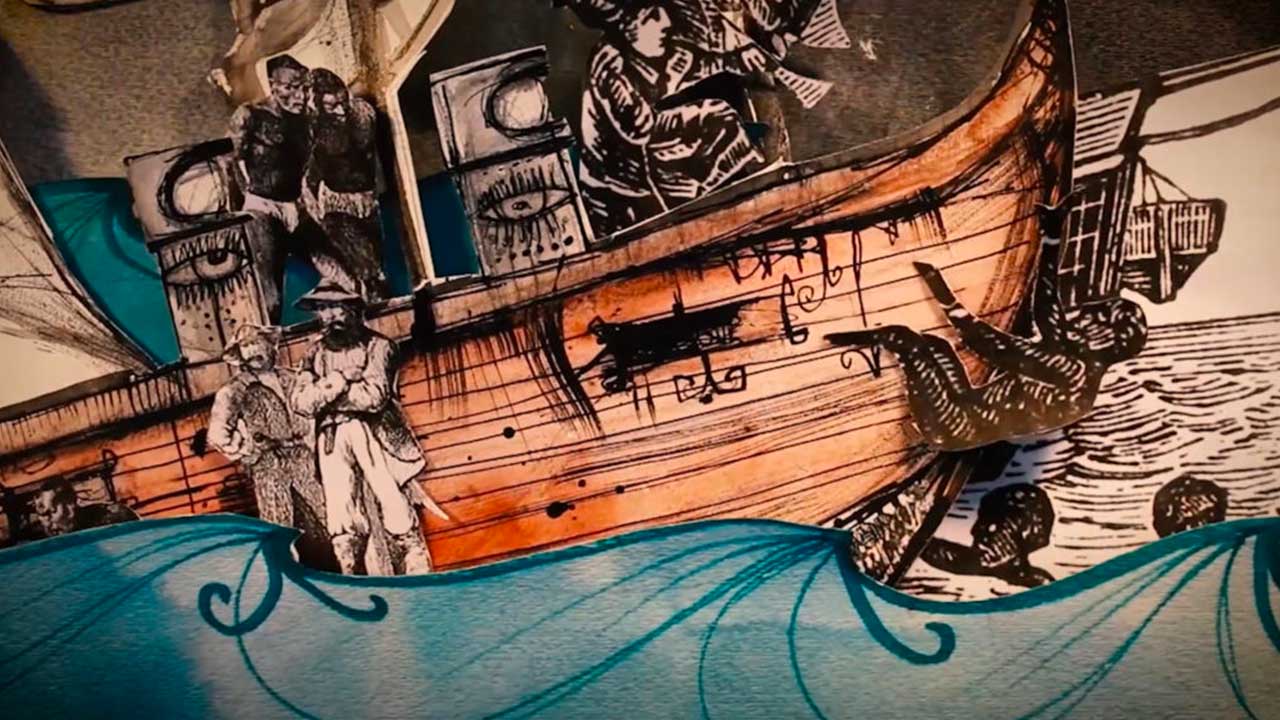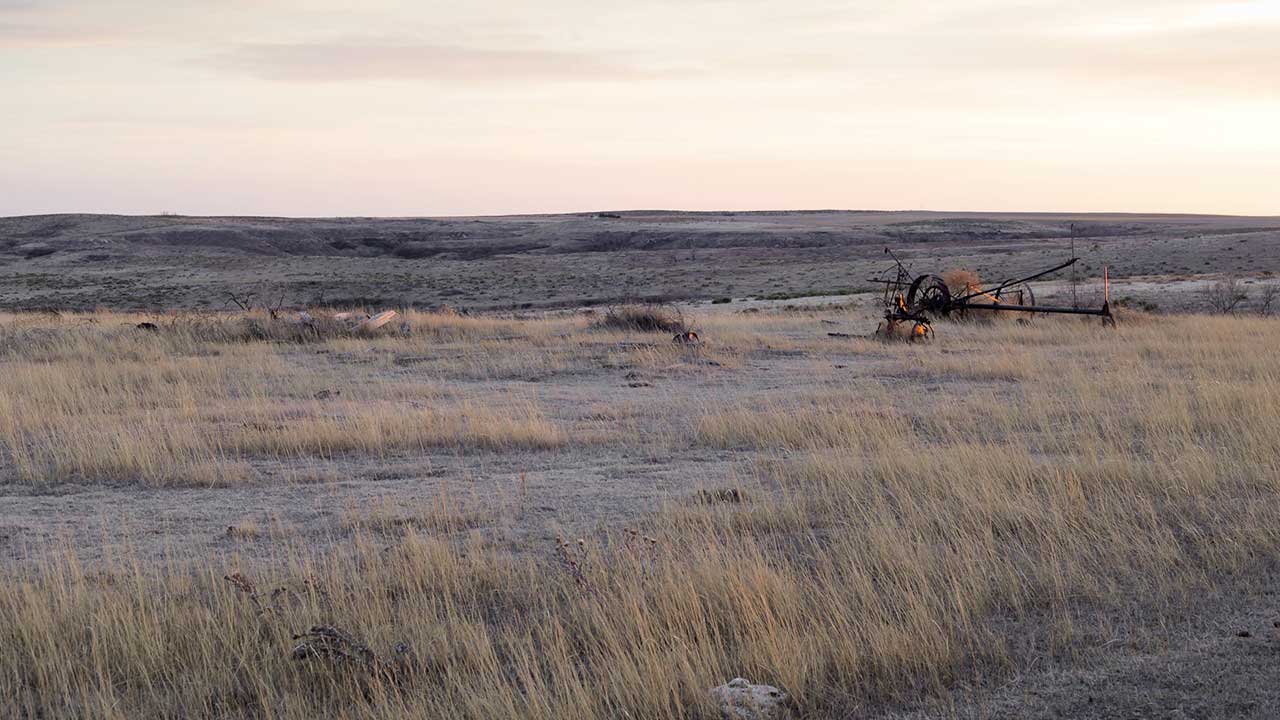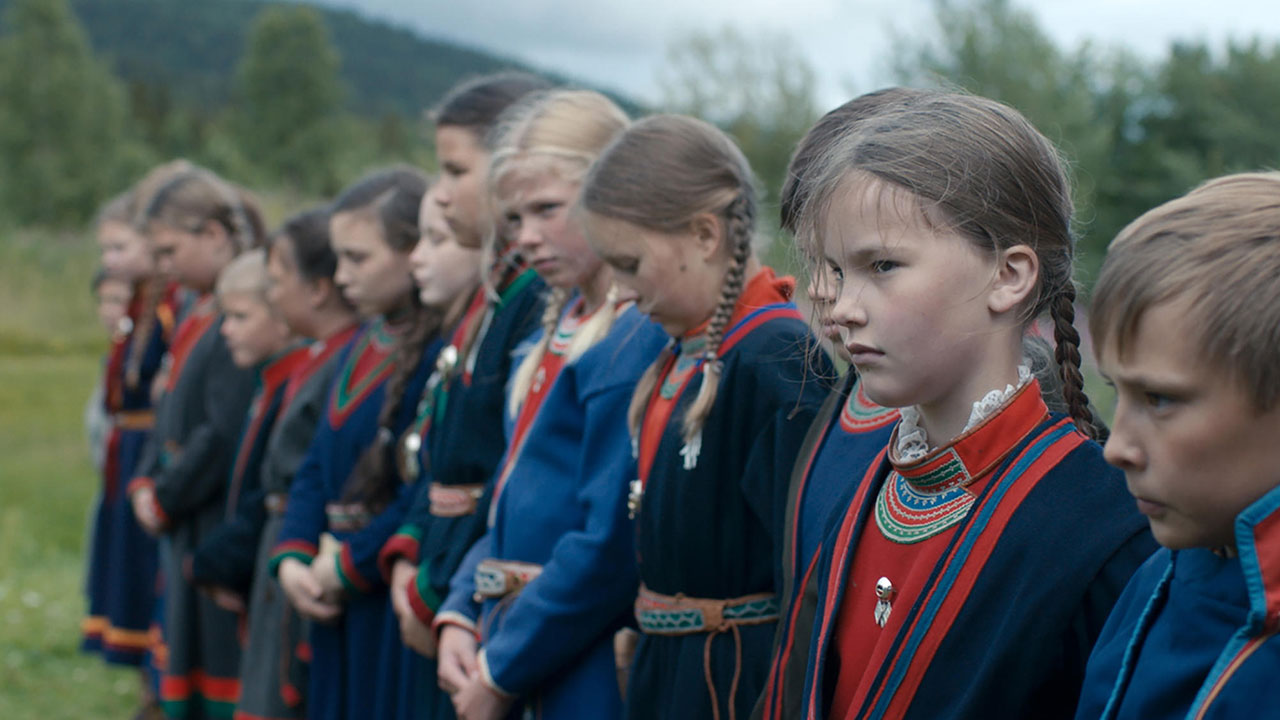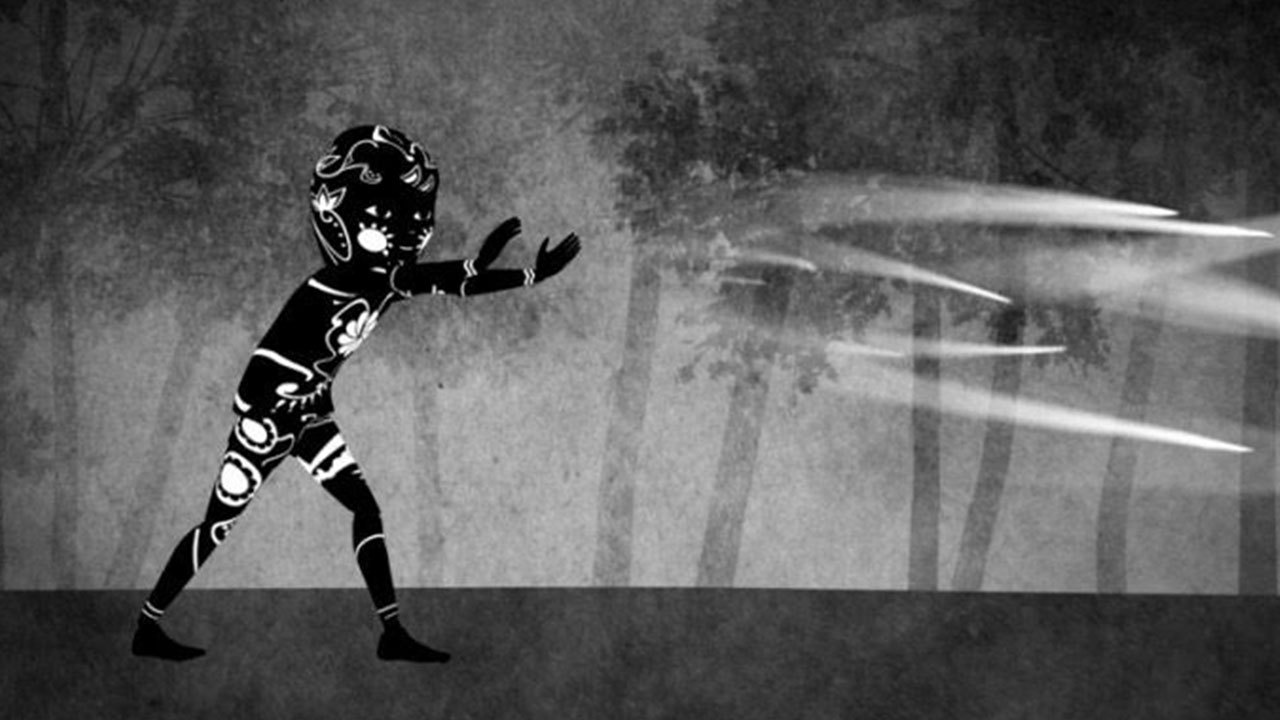 Avatars, myths, shadows, and hieroglyphs: Screens in Southeast Asia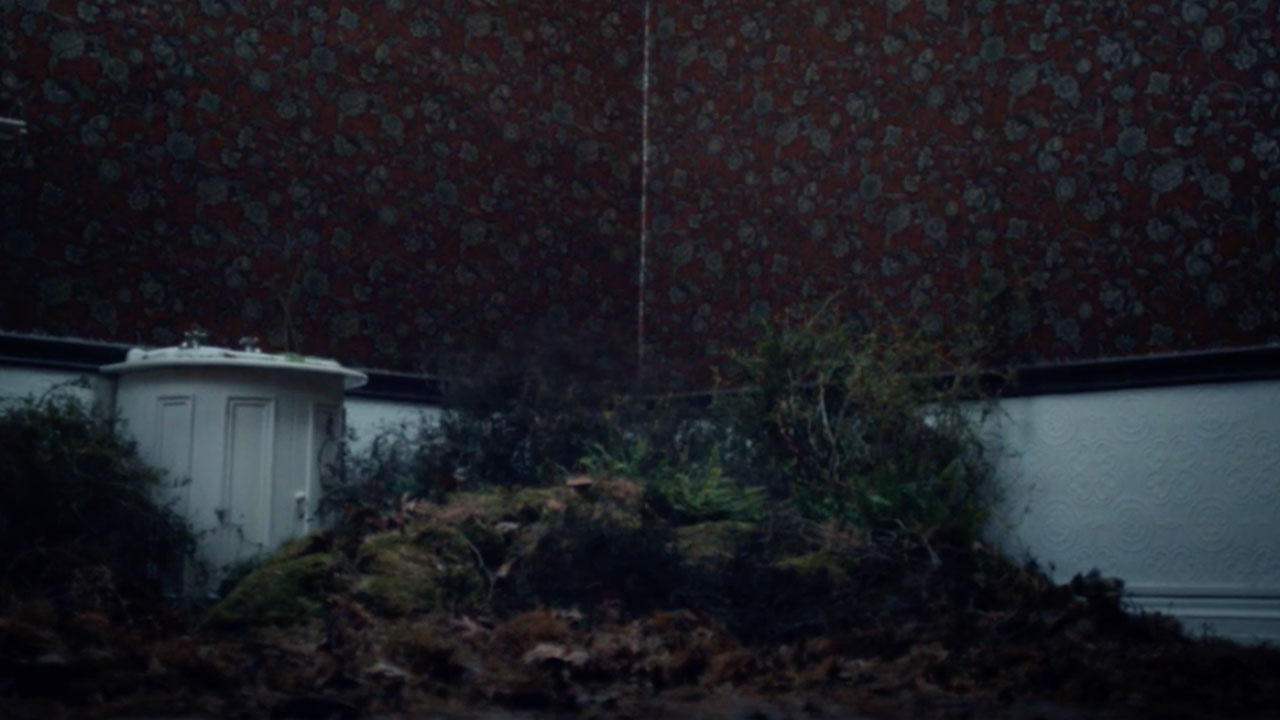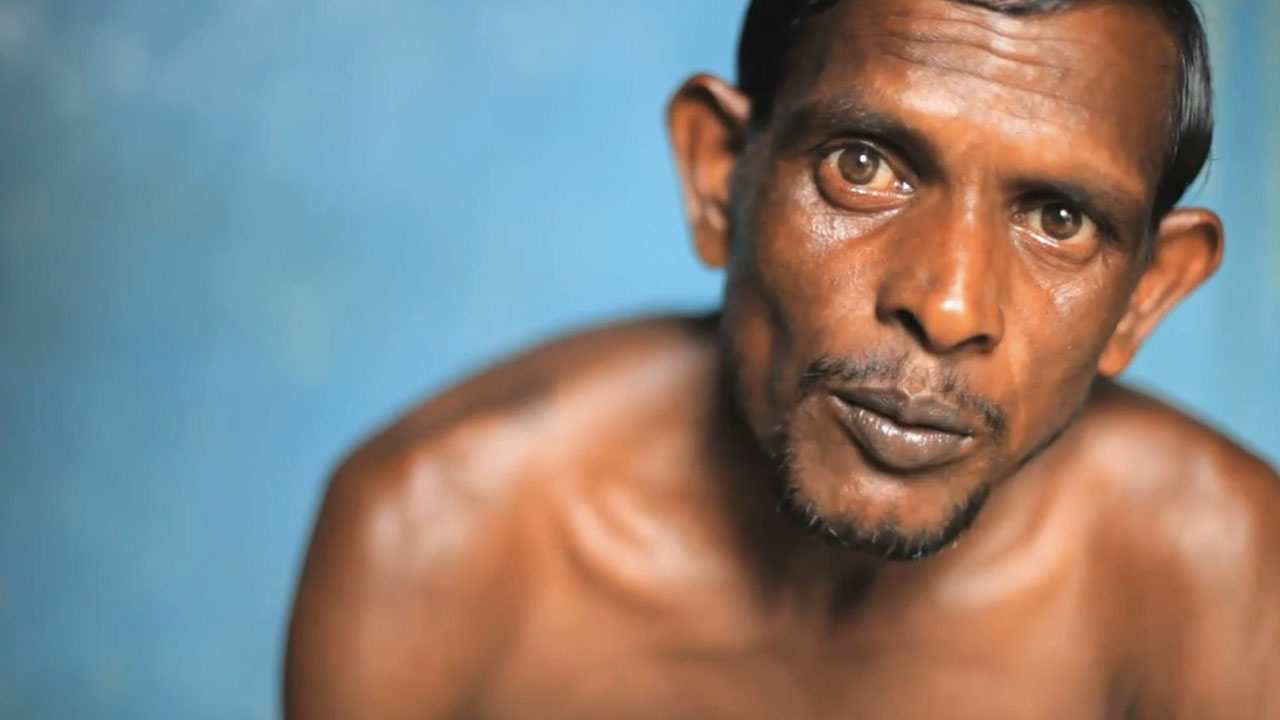 Fracking, Hurricanes, Rising Seas, Leadership, and Climate Change
Adding Film to the Science Syllabus (Part 2)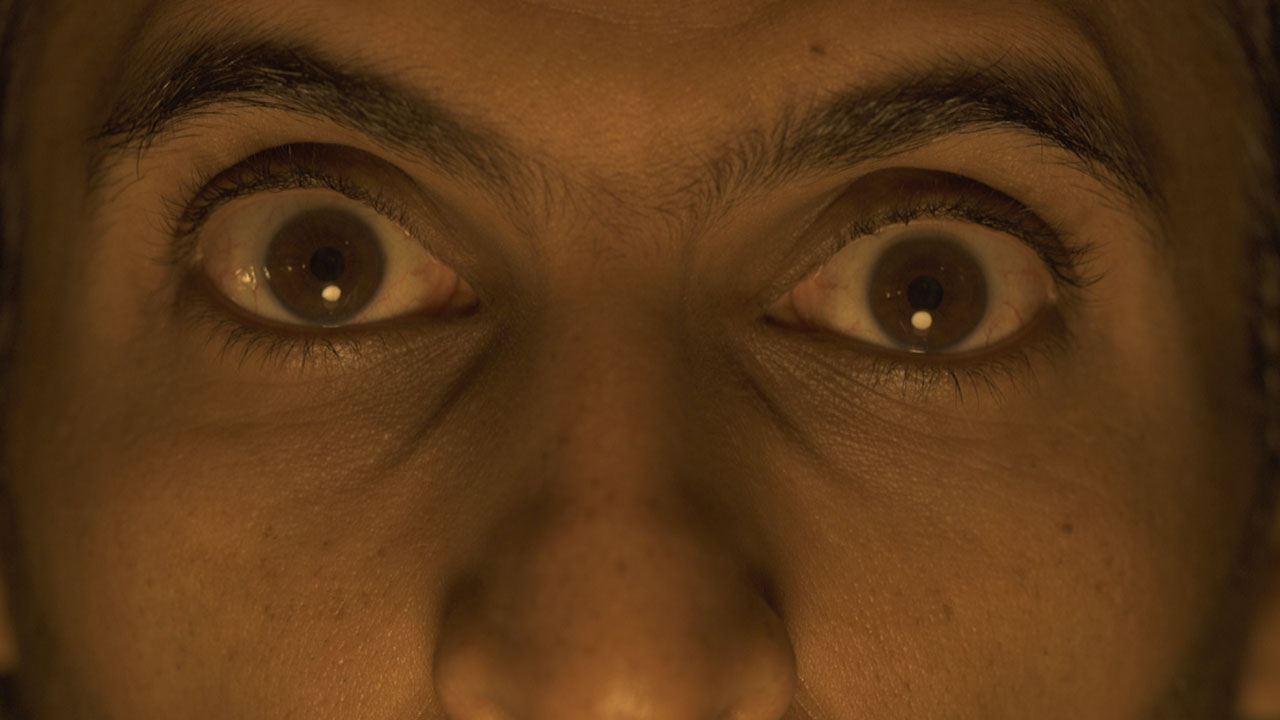 The Marginalized Protagonist in Kuwaiti Short Films
On Land and Sea: Visions of Landscapes in the Global South 
Space Explorers: Human Motives for Transcending Earth And Our Solar System.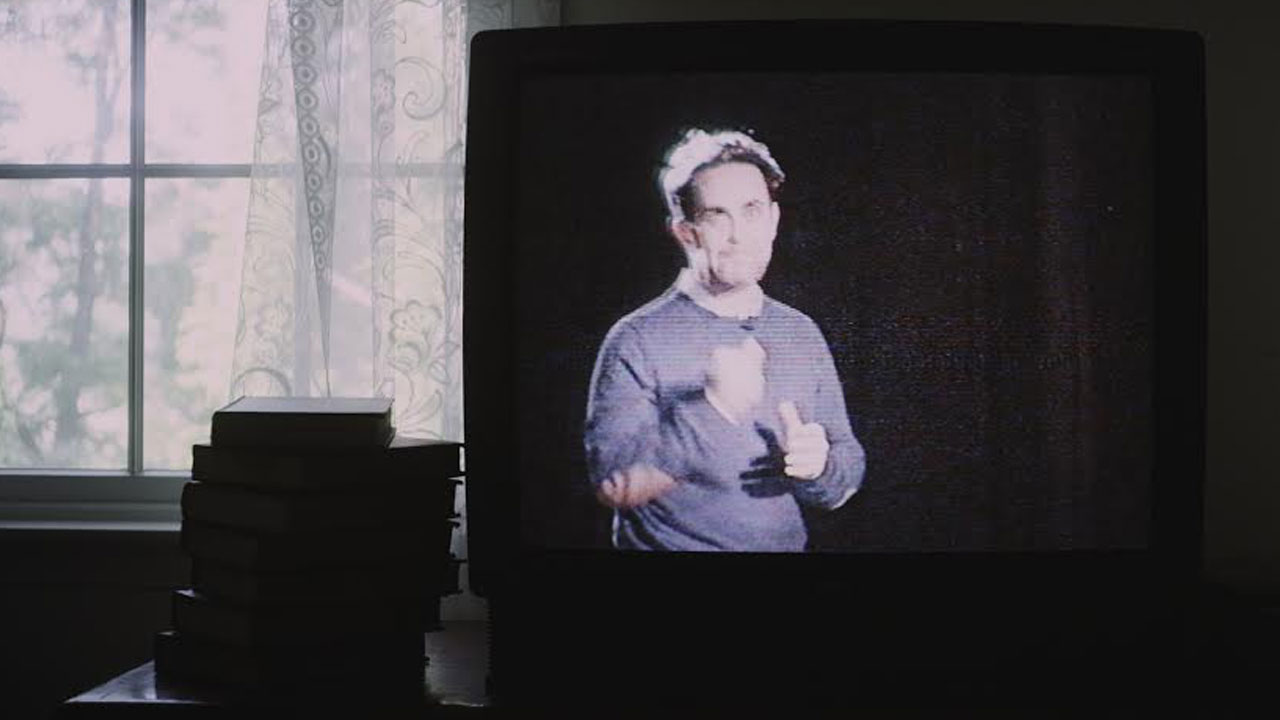 What did the future look like?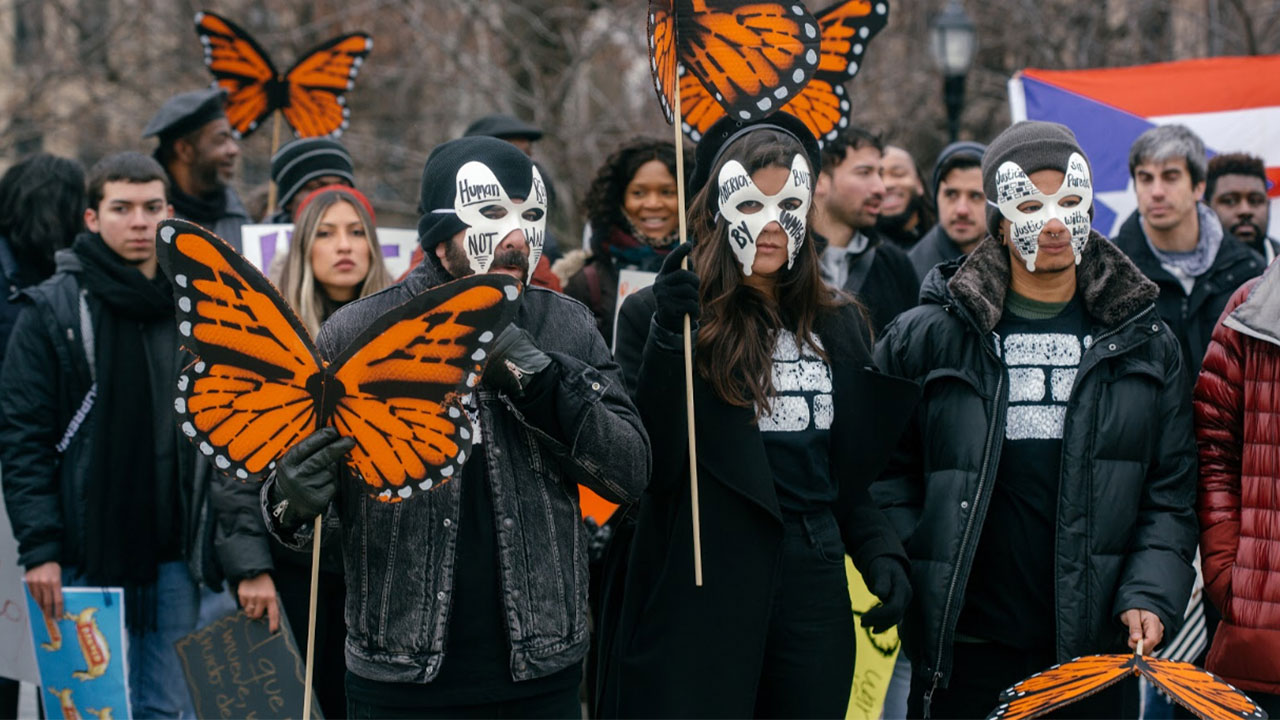 On The Wings of The Monarch: Behind-the-Scenes with Labocine's First Feature
Visions of the Future: The Artist Depiction Series
Border landscapes: The River is a Seam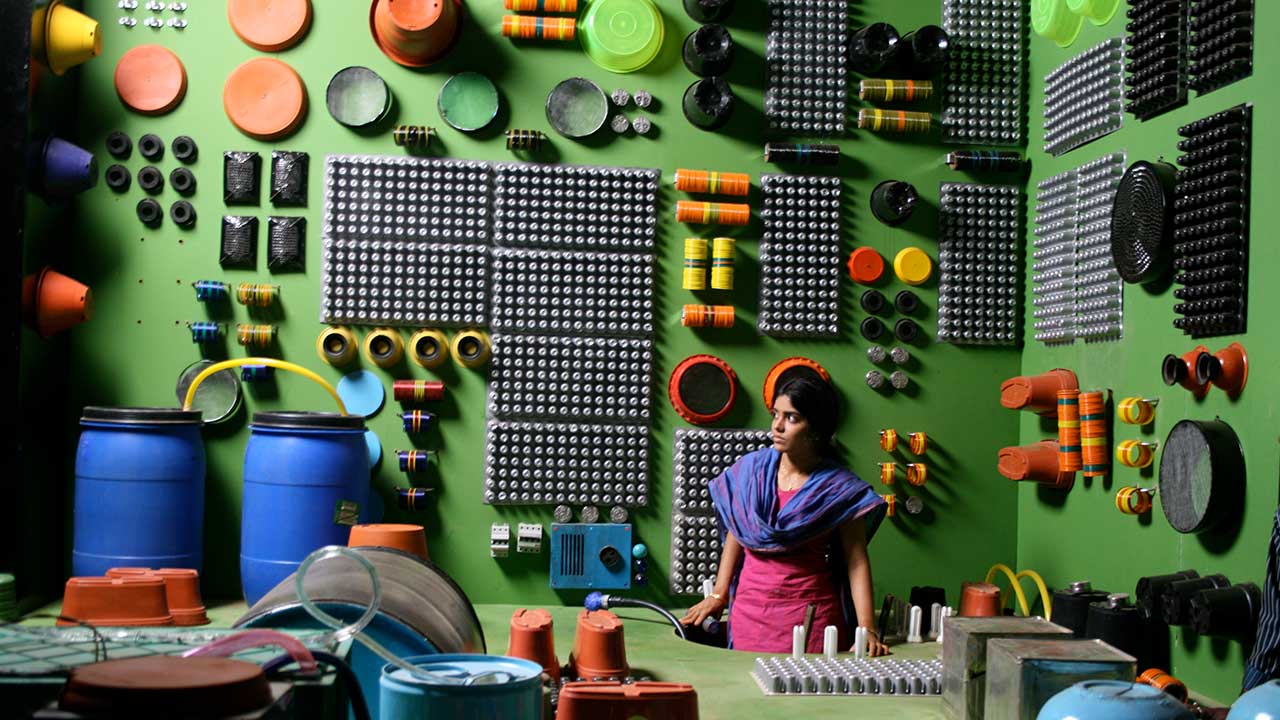 6 Scientific Journeys Through Present and Future India