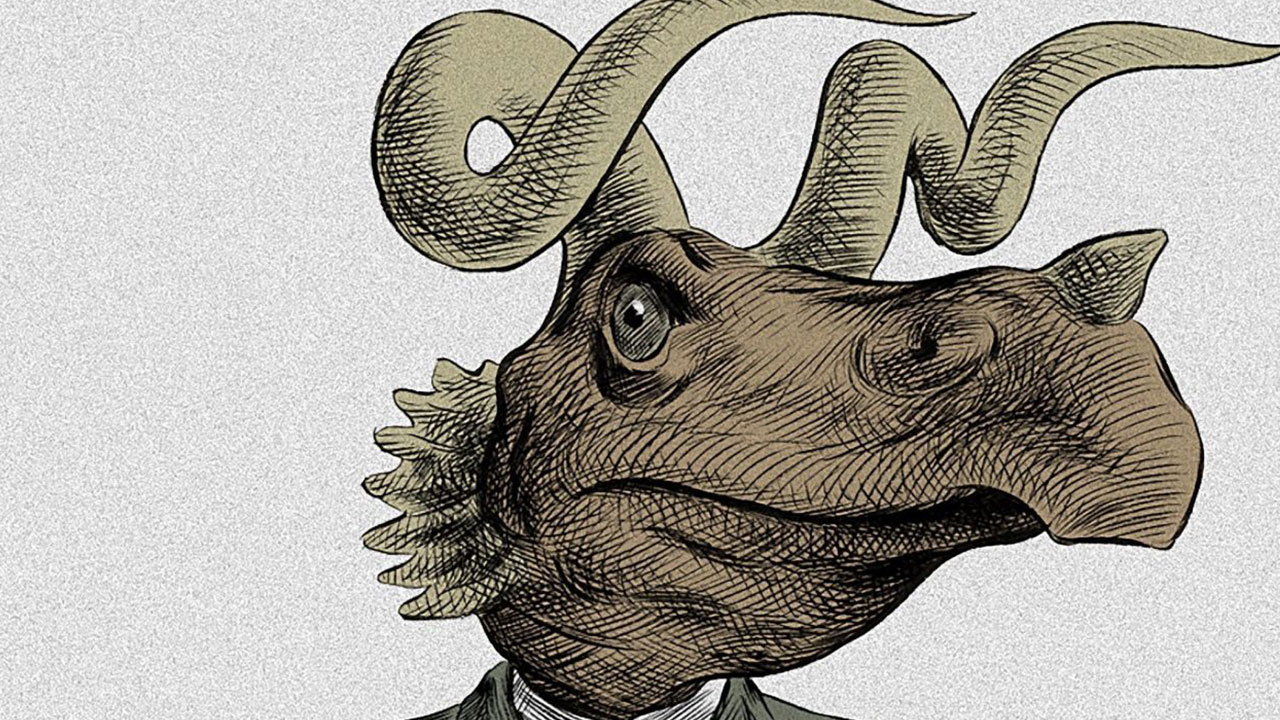 From the Big Bang to Tuesday Morning
Claude Cloutier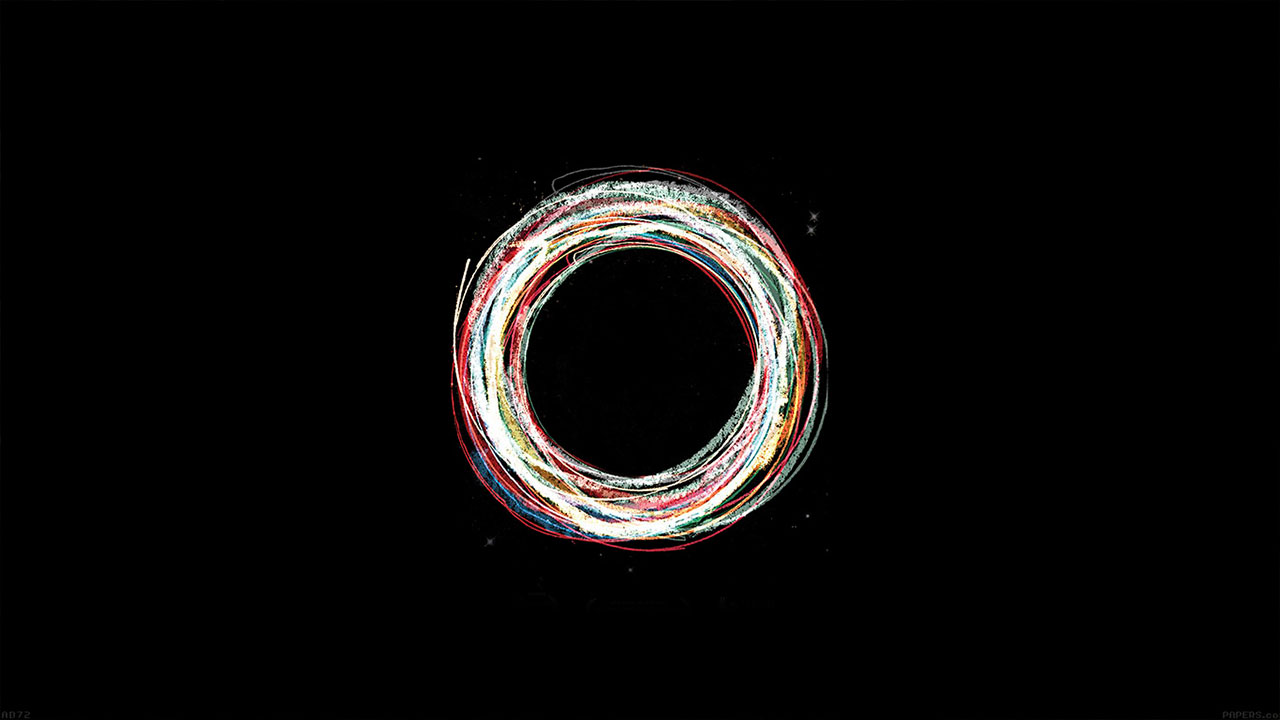 Particle Fever
Mark Levinson
Cosmog
Cindy Lo
A Dance with Quantum Physics
Hendrik Faller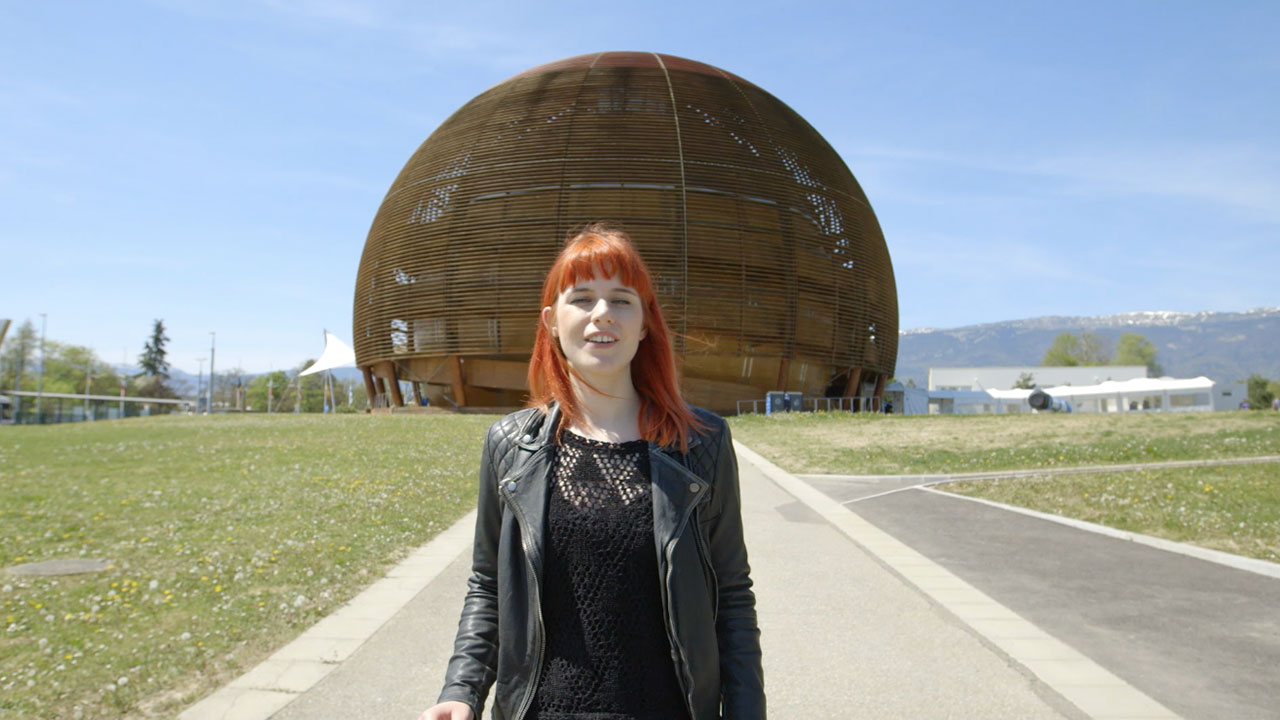 SUPERSYMMETRY: Cern's Search for New Physics
Alex Pasternak
The Tree of Life
Terrence Malick
BLAST!
Paul Devlin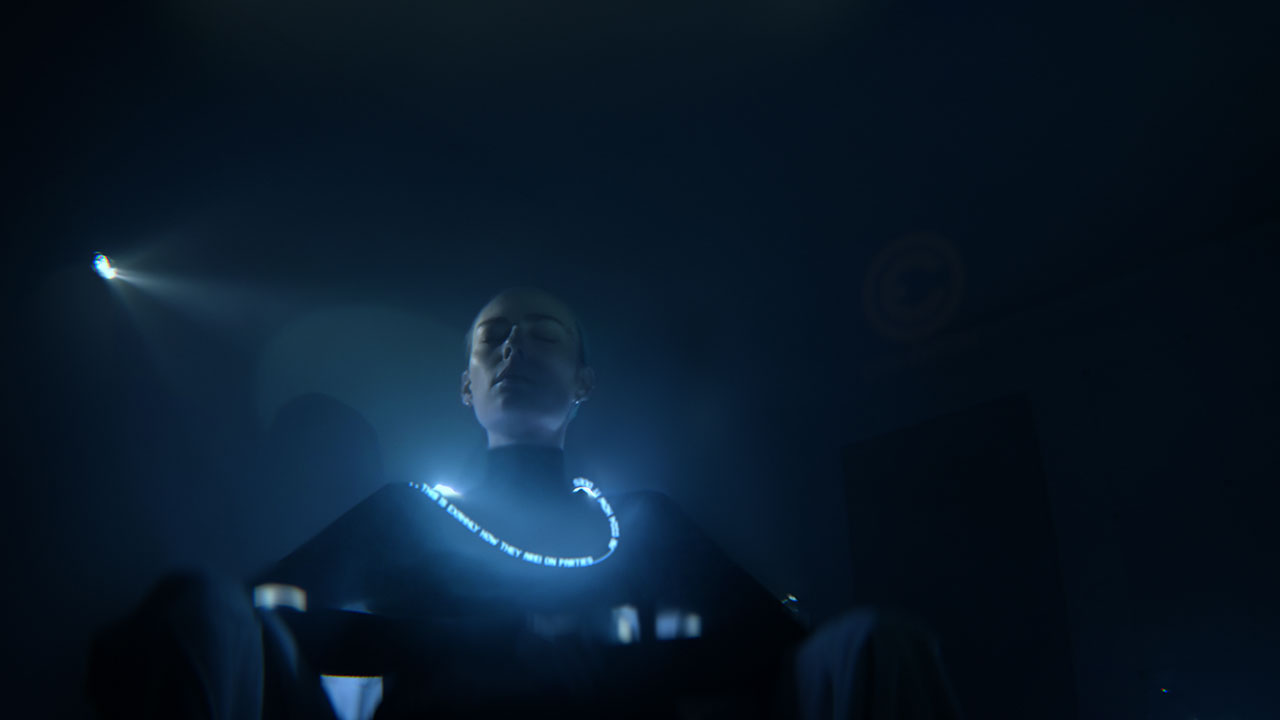 Photon
Norman Leto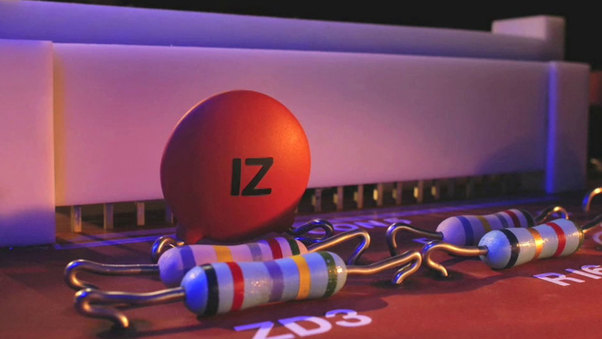 Off-Line
Tom Gasek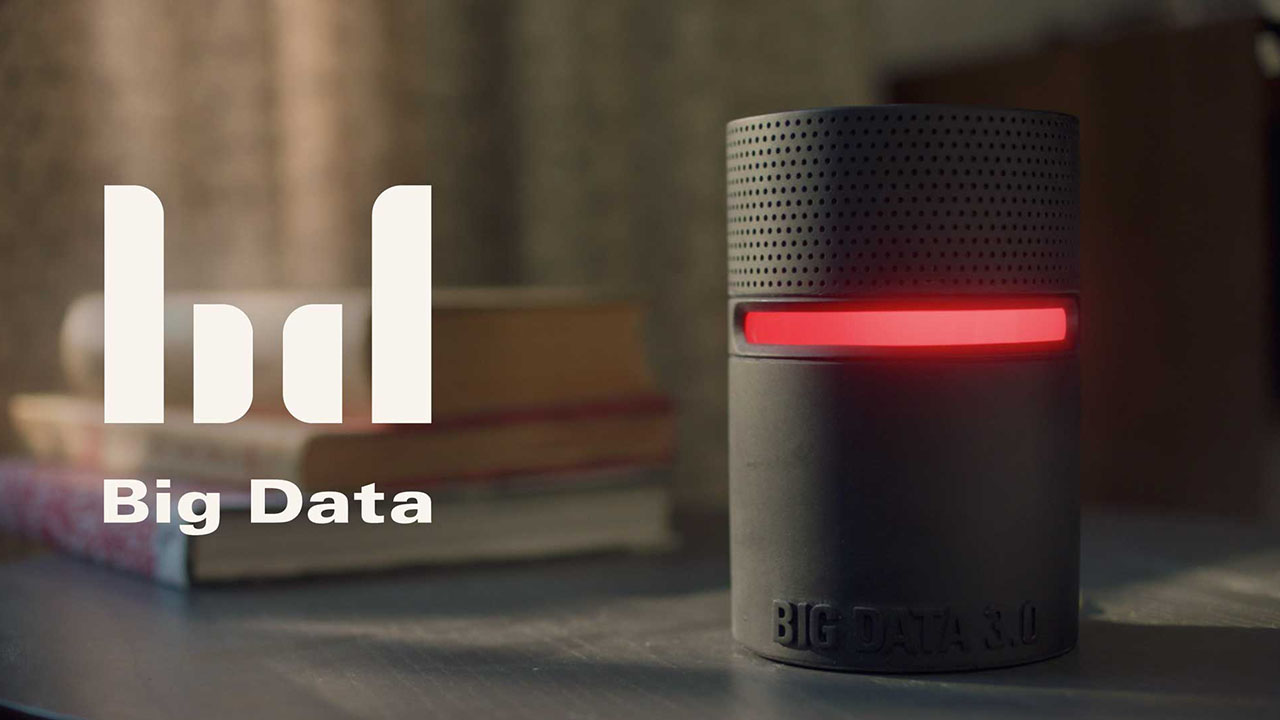 BIG DATA: "L1ZY"
Brandon LaGanke, John Carlucci, Ghost+Cow Films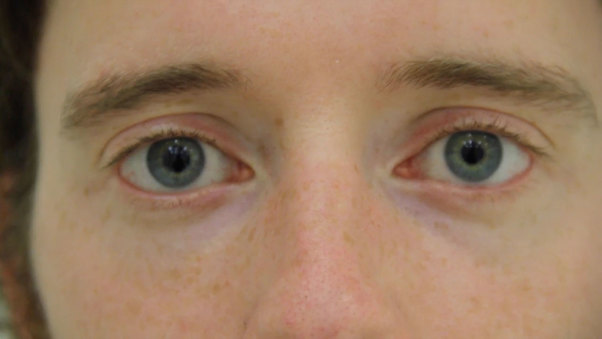 Blindness 2 Sight
Big Al Magunsson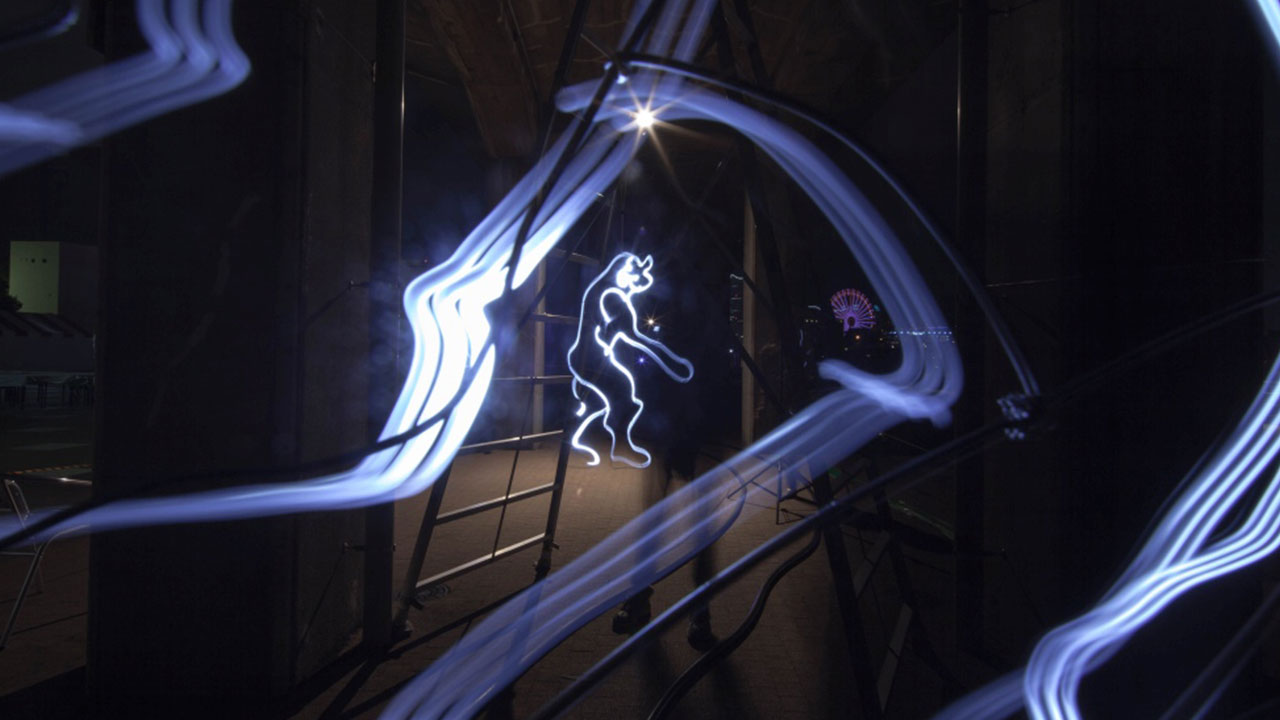 Track
TOCHKA (Takeshi Nagata & Kazue Monno)
Western black-legged tick Ixodes pacificus after a big blood meal
Du Cheng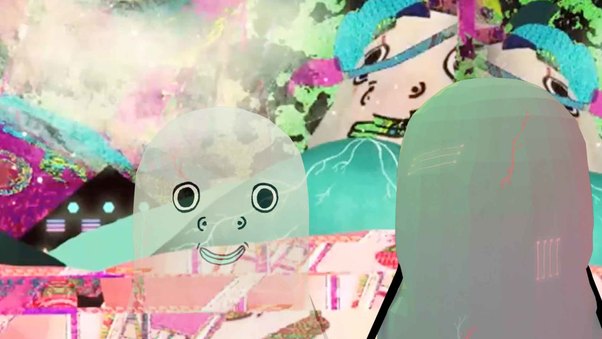 El Sol Como un Gran Animal Oscuro (The Sun Like a Big Dark Animal)
Christina Felisgrau,Ronnie Rivera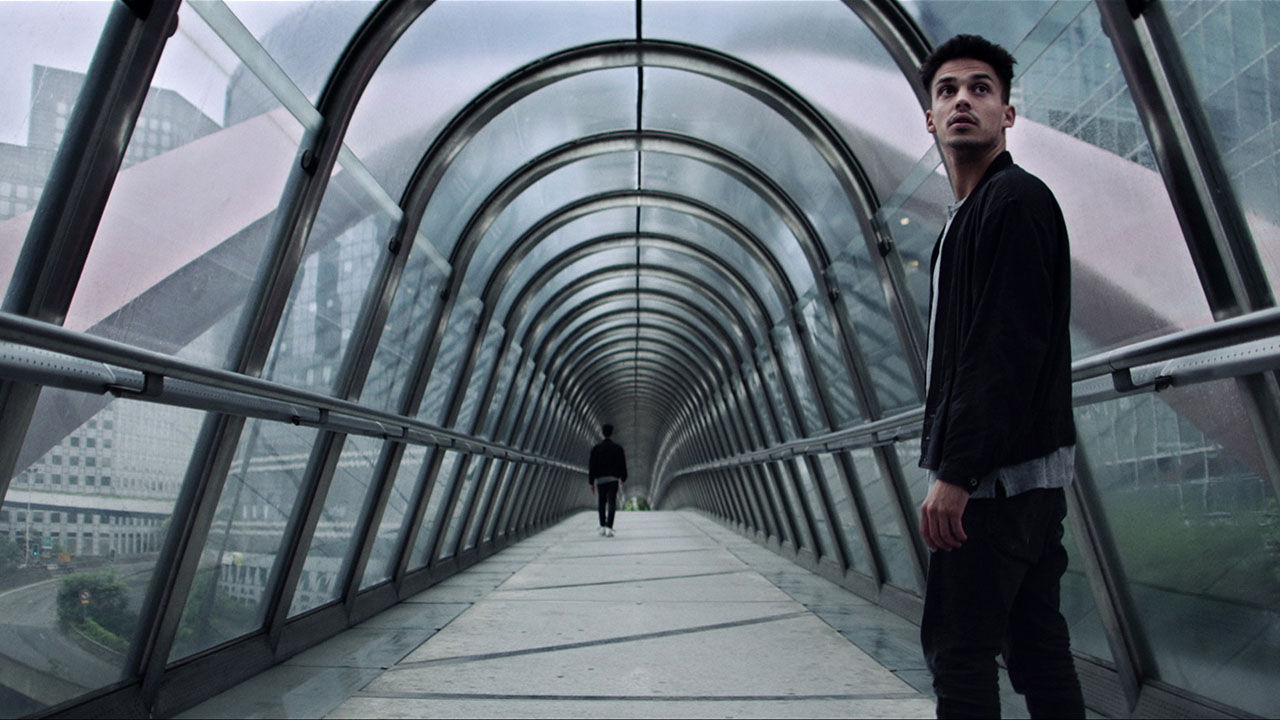 We Are Data
Moritz Mueller-Preisser, Franziska Brozio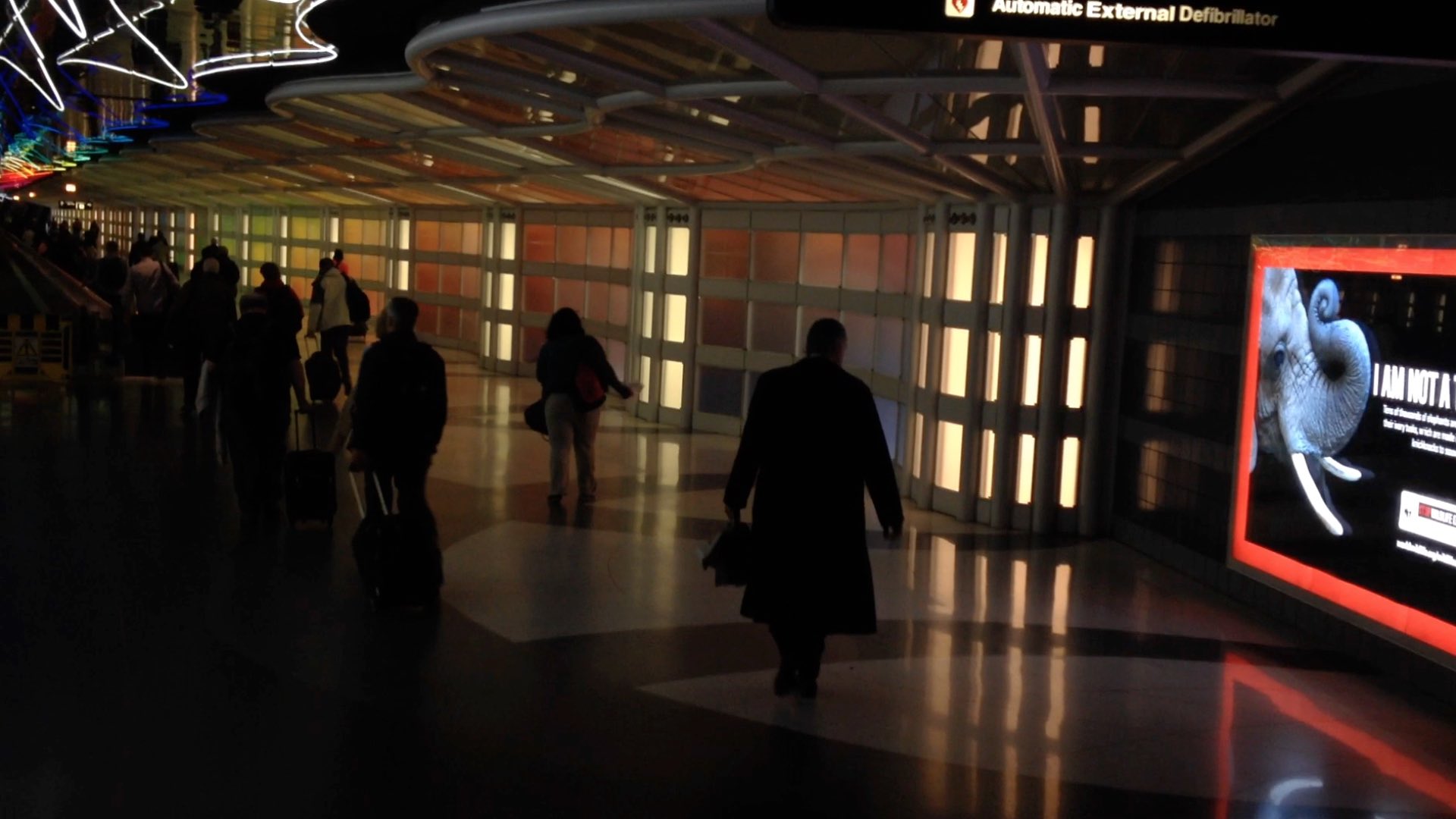 Terrestrial
Calum Walter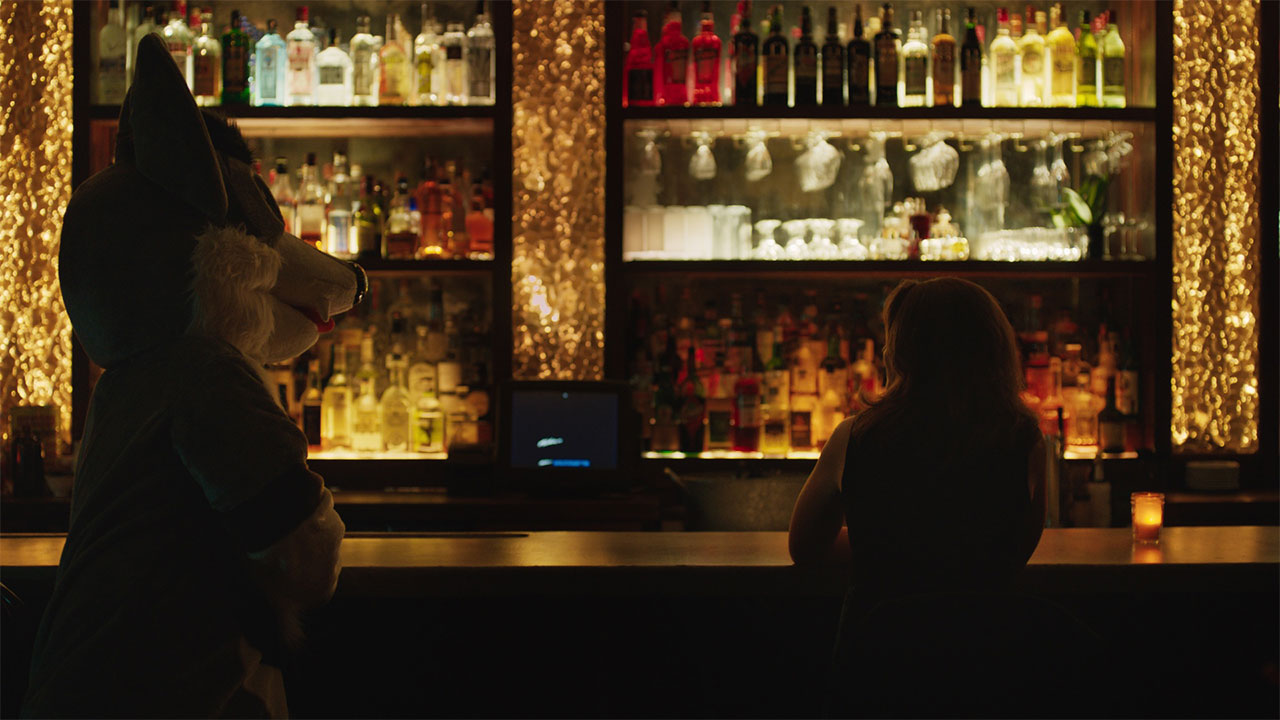 Stella for Star
Nick Singer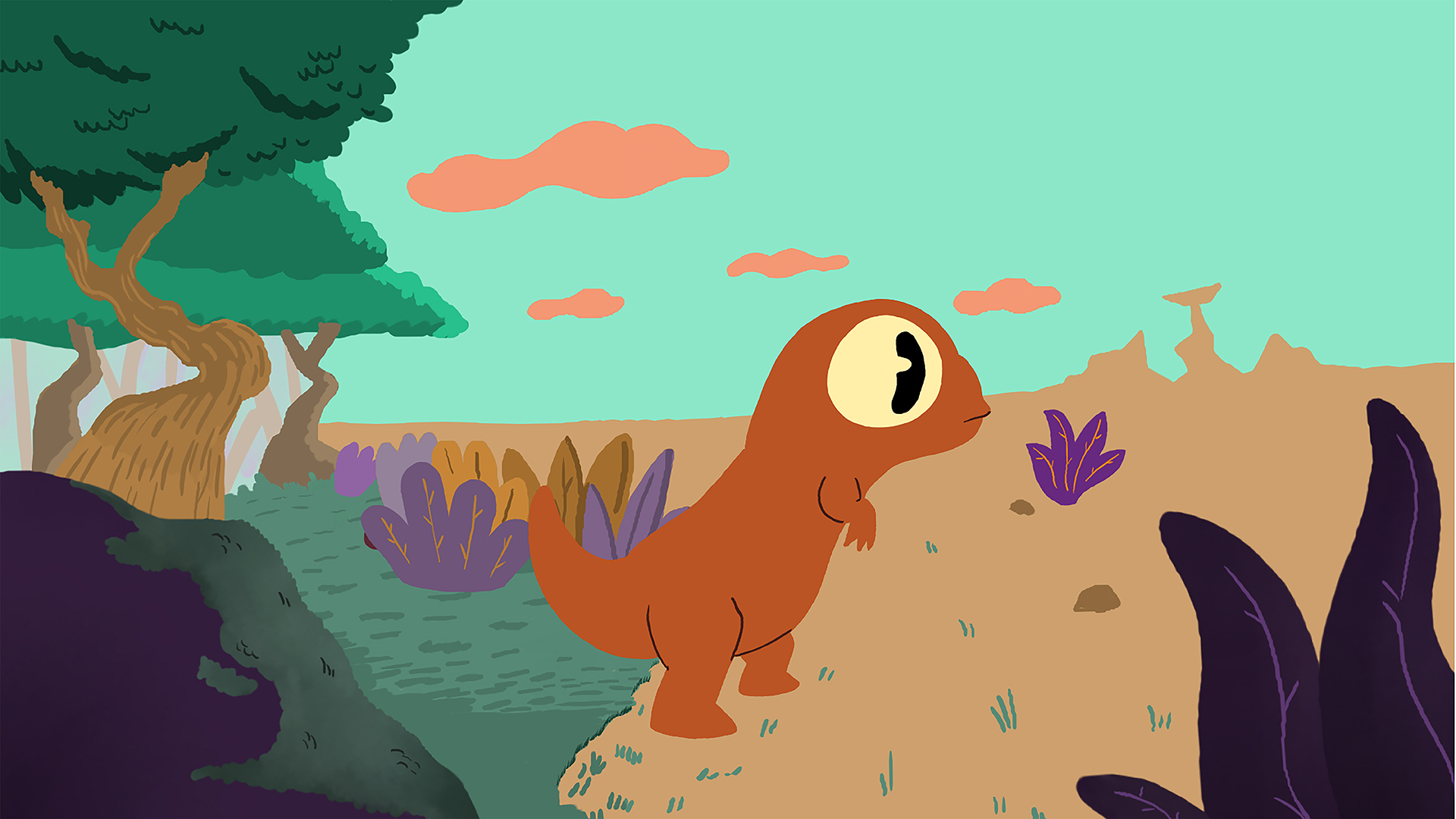 Shmevolution
Nolan J. Downs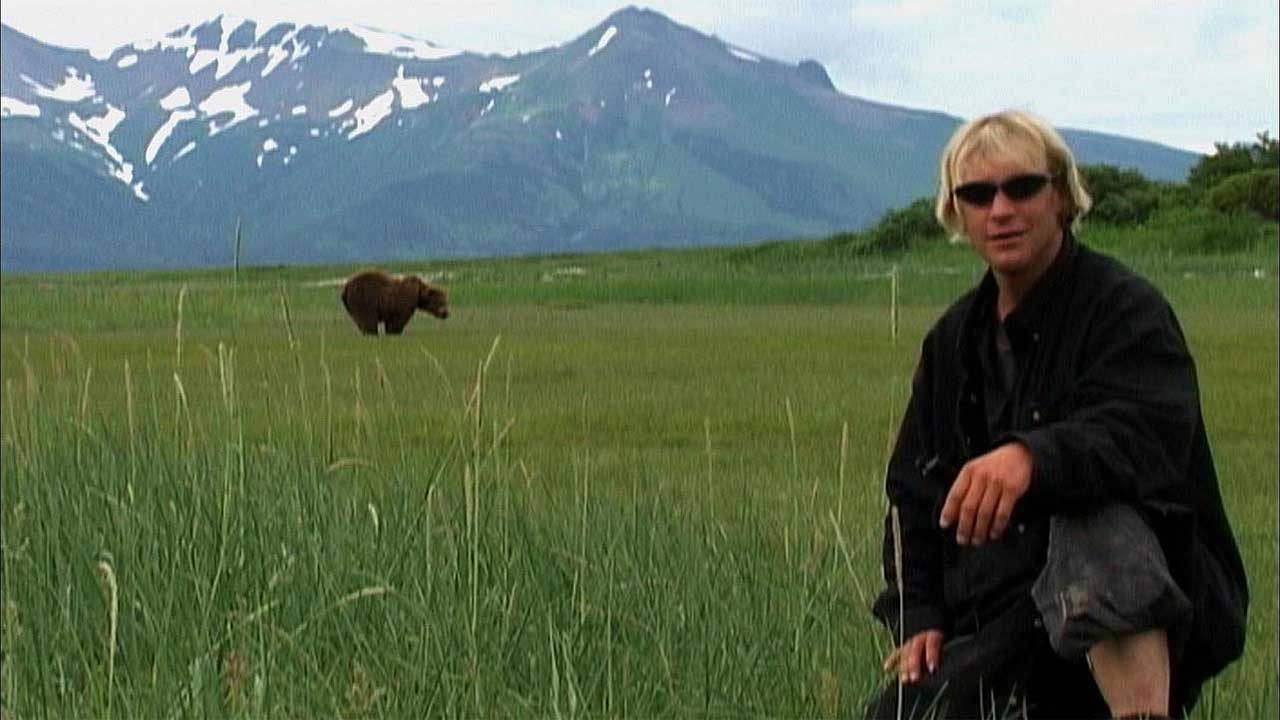 Grizzly Man
Werner Herzog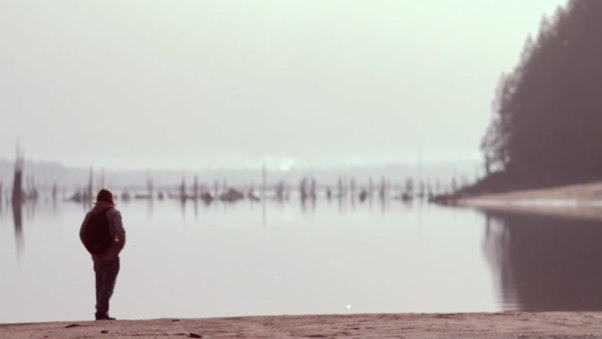 Looking Up
Graham Talbot,Nelson Talbot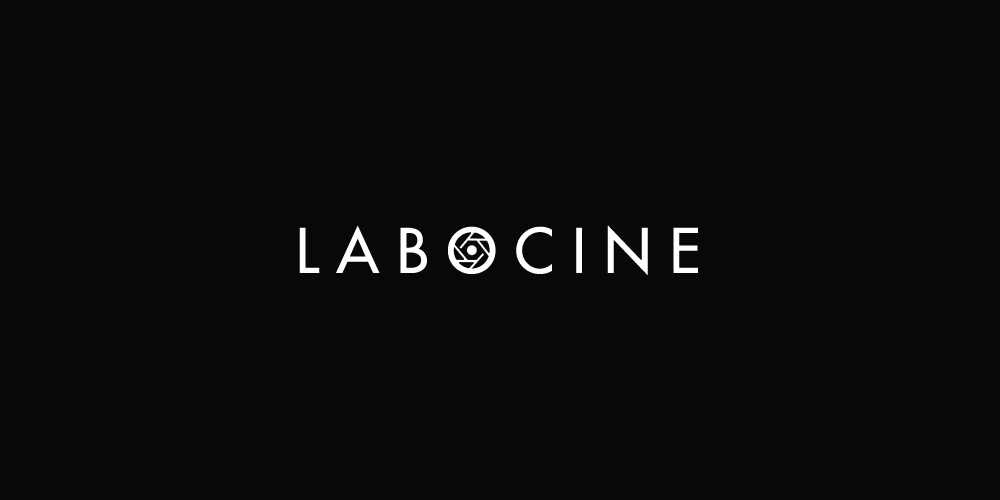 The Protein Folding Revolution
Nguyen Khoi Nguyen
Time Freak
Andrew Bowler
Eighth Continent
Yorgos Zois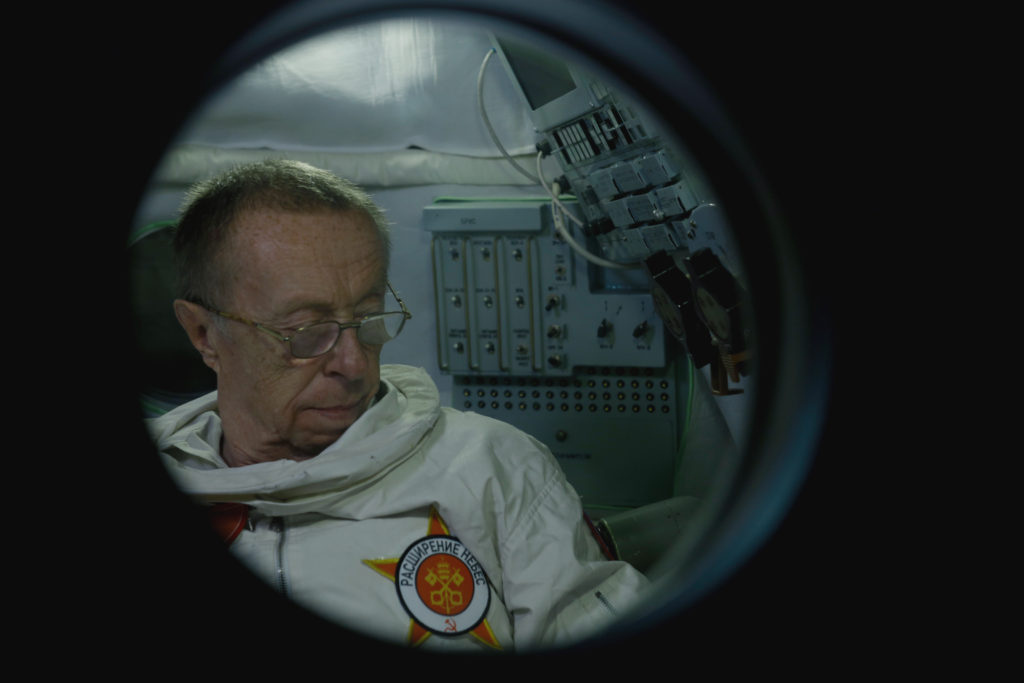 Firmamentum Continuitas
Esteban Rivera Ariza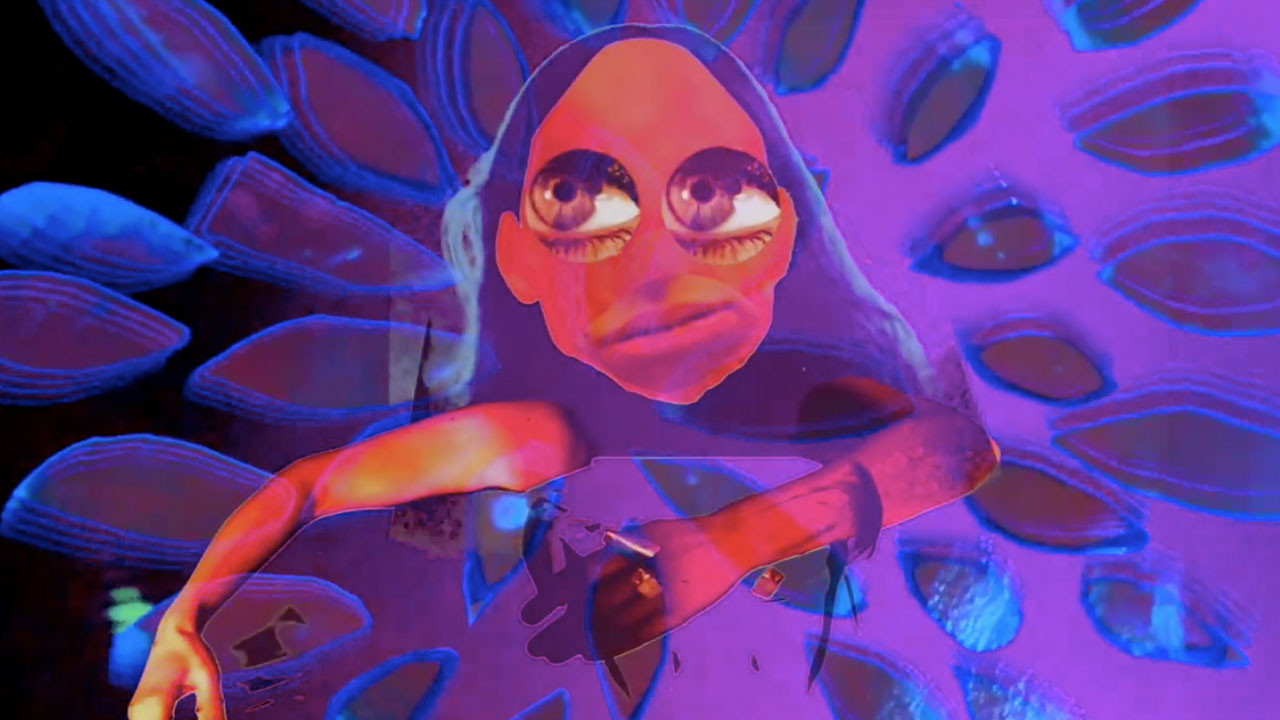 We Are Vagina
Leona Godin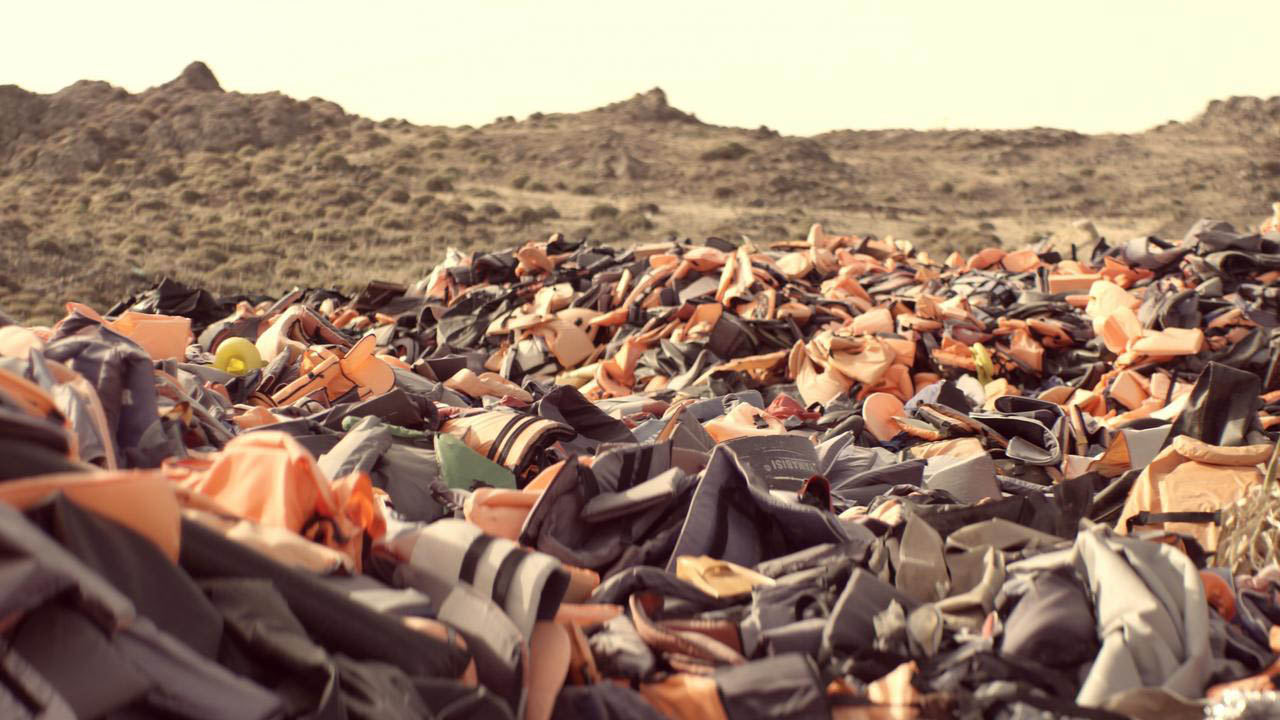 8th Continent
Yorgos Zois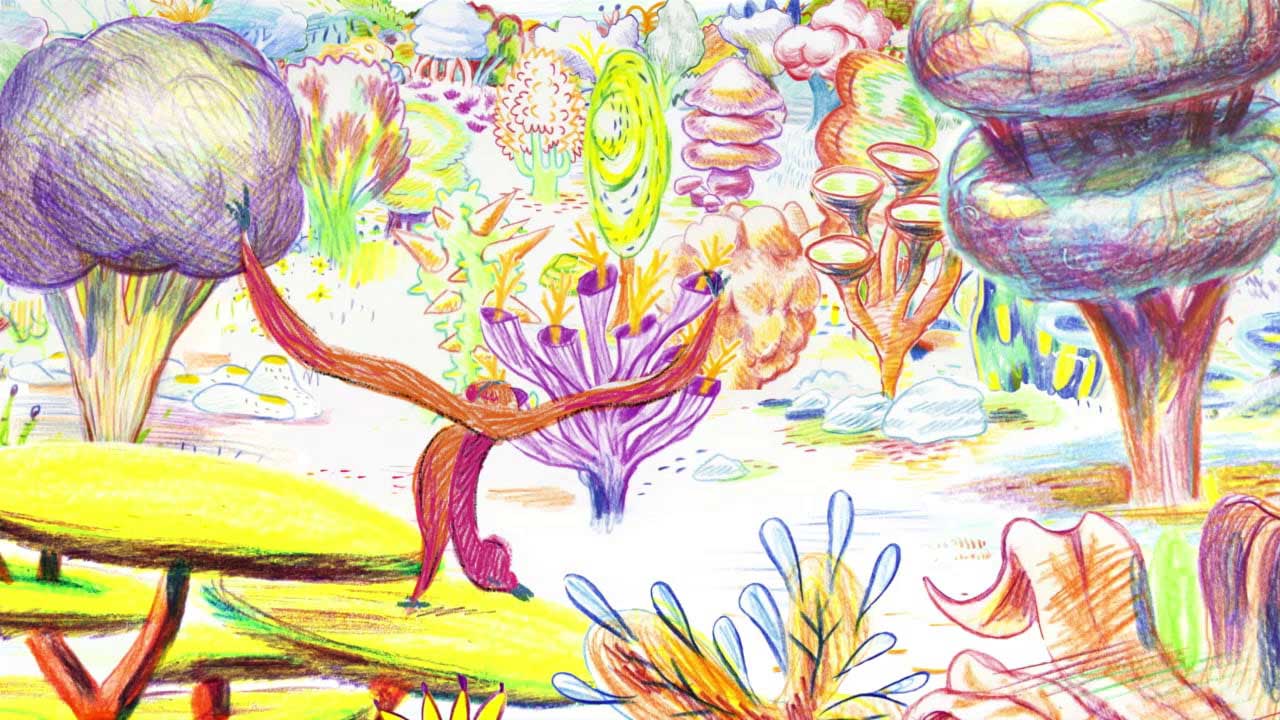 Zooz
Romain Blanc-Tailleur
Fruit flies draw a bowl of ripe fruit from above
Dennis Hlynsky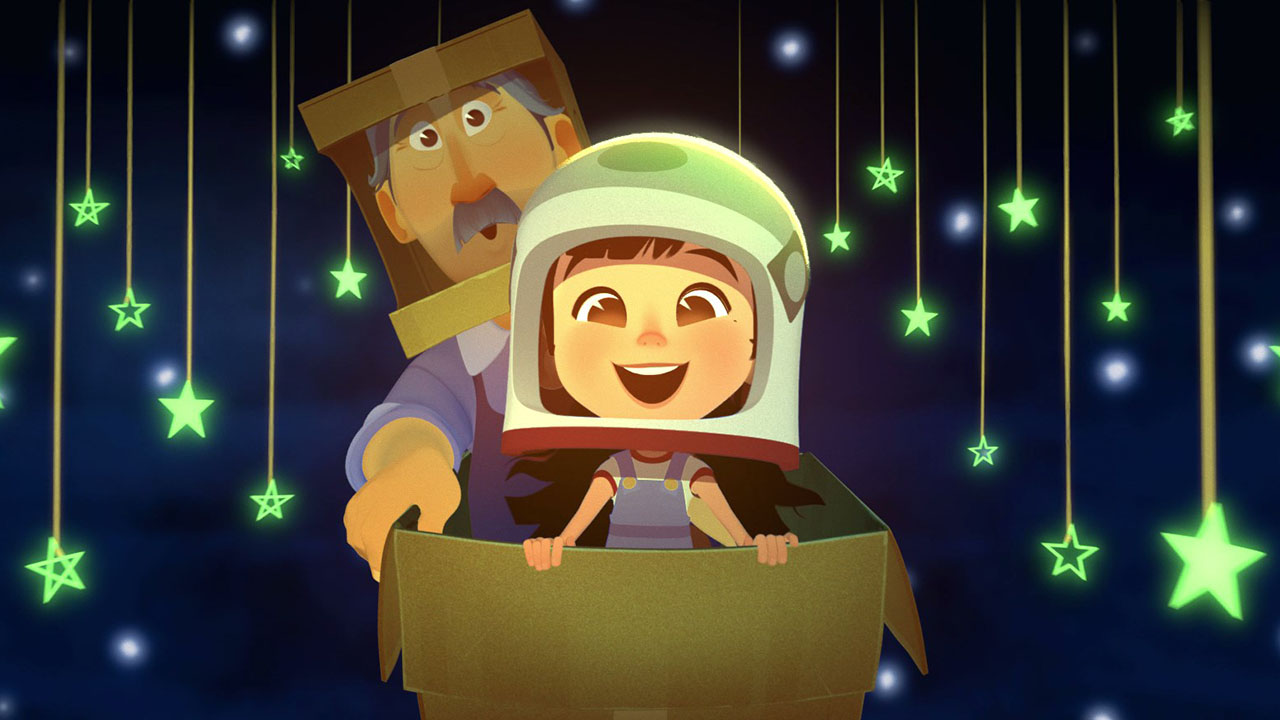 One Small Step
Andrew Chesworth, Bobby Pontillas
Conflation
Stephanie Joalland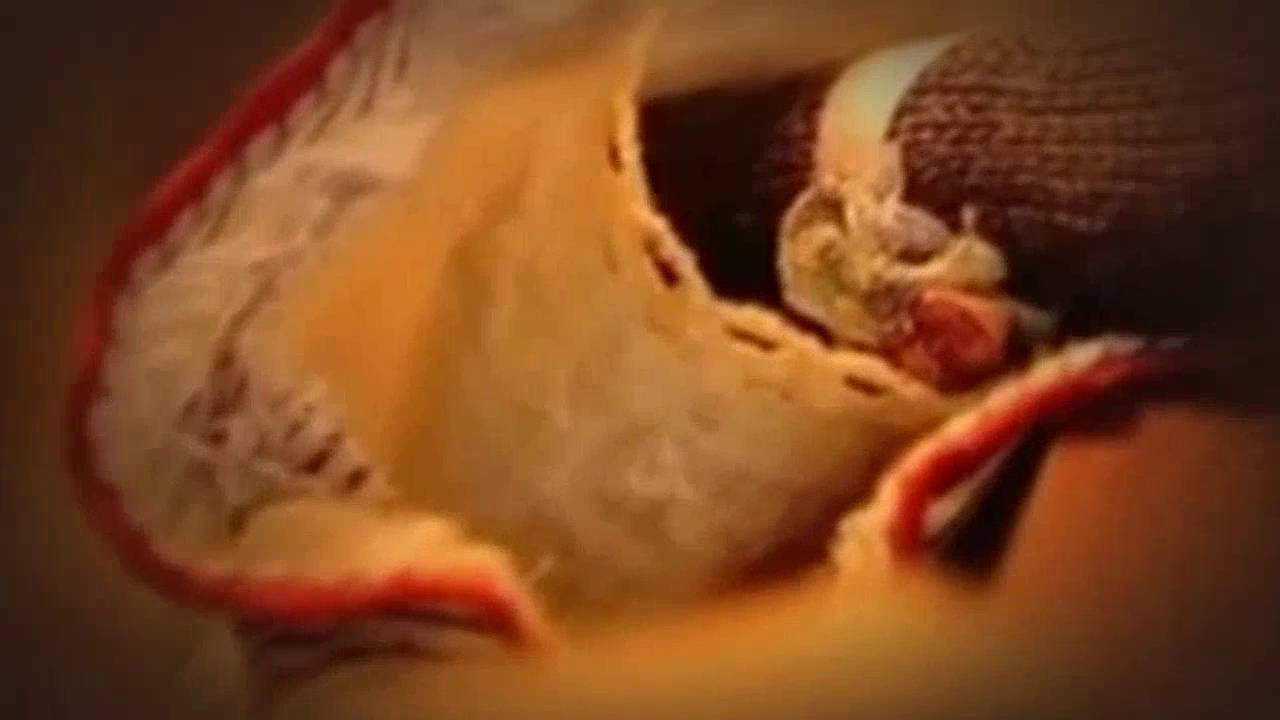 Of Dolls & Murder
Susan Marks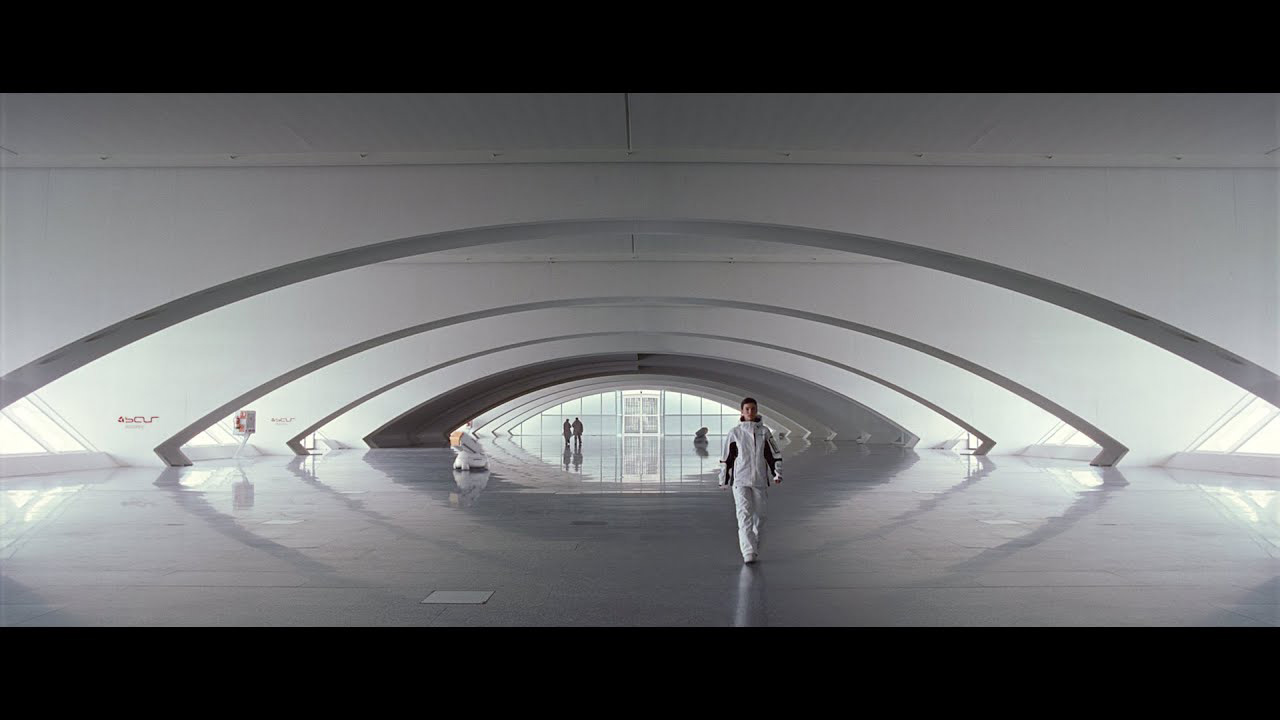 Similo
Miguel de Olaso, Bruno Zacarías MacGregor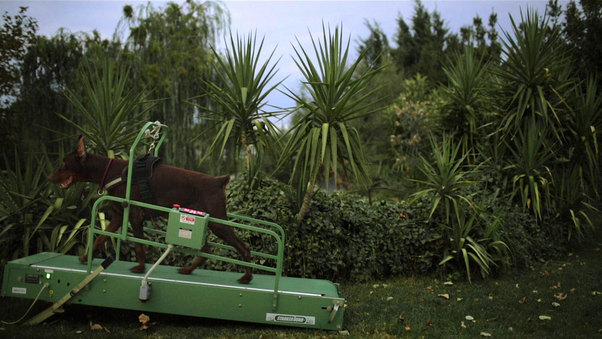 Washingtonia
Konstantina Kotzamani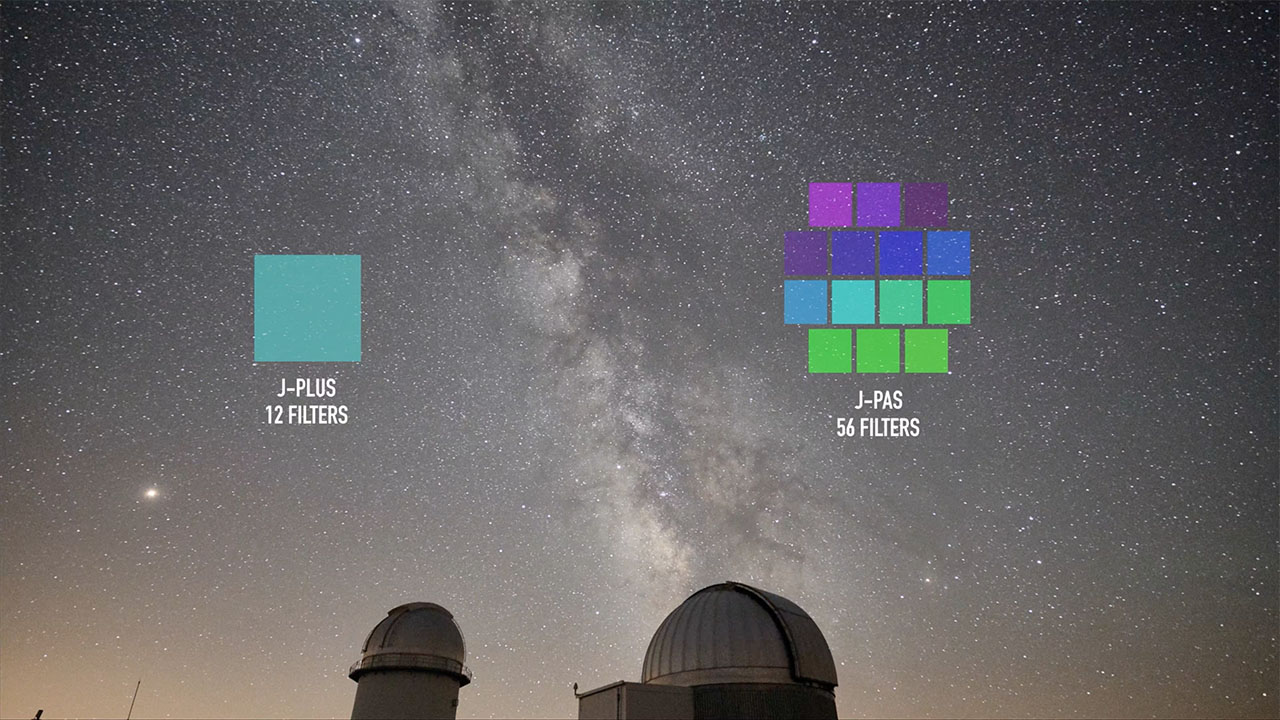 J-PLUS, 12 Windows to the Universe
Javier Diez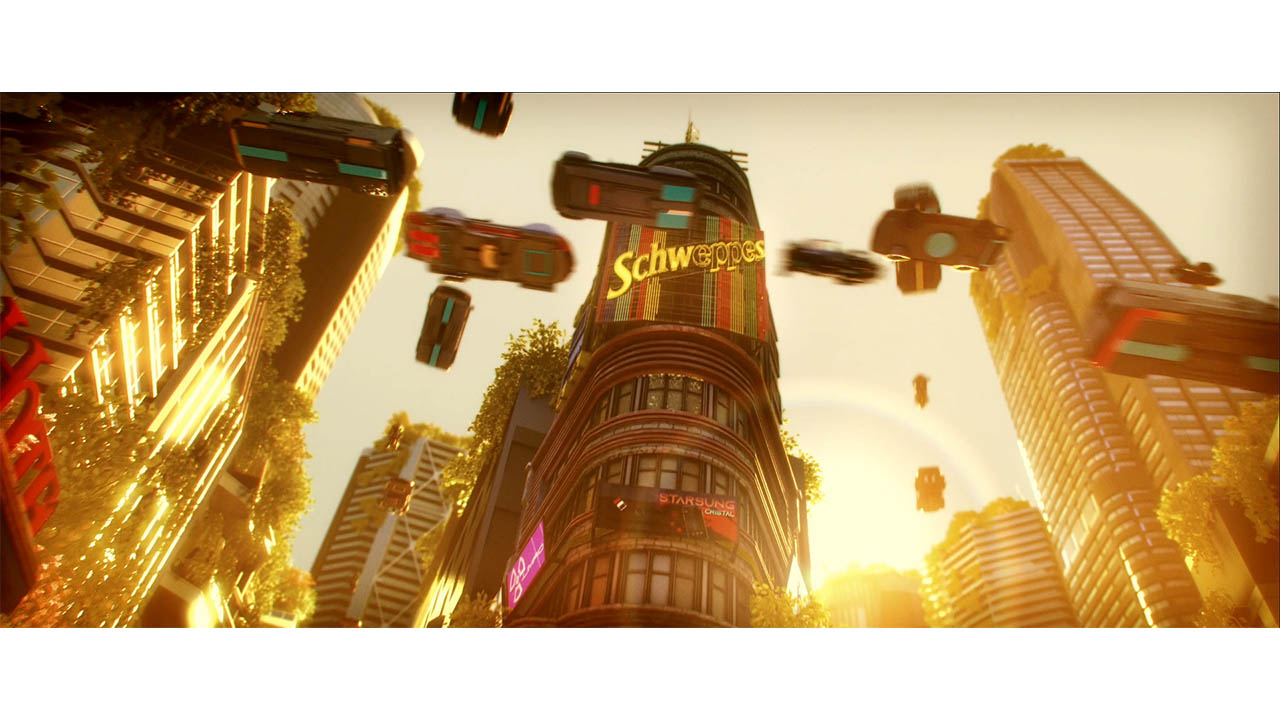 Madrid 2120
José Luis Quirós, Paco Sáez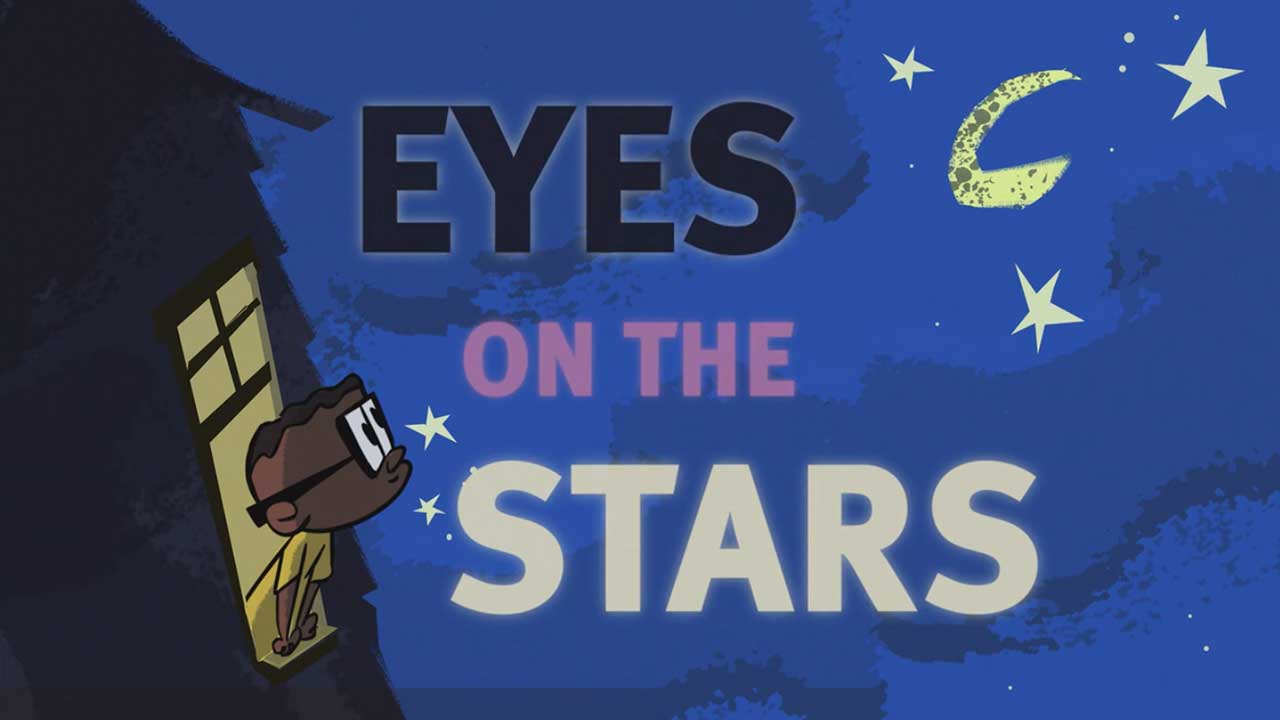 Eyes on the Stars
The Rauch Brothers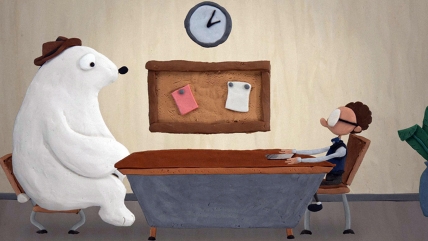 Meltdown
Carrie Mombourquette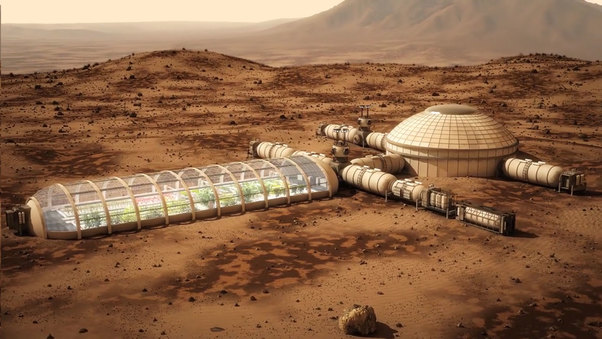 Someday Somewhere Beyond
Jonathan Minard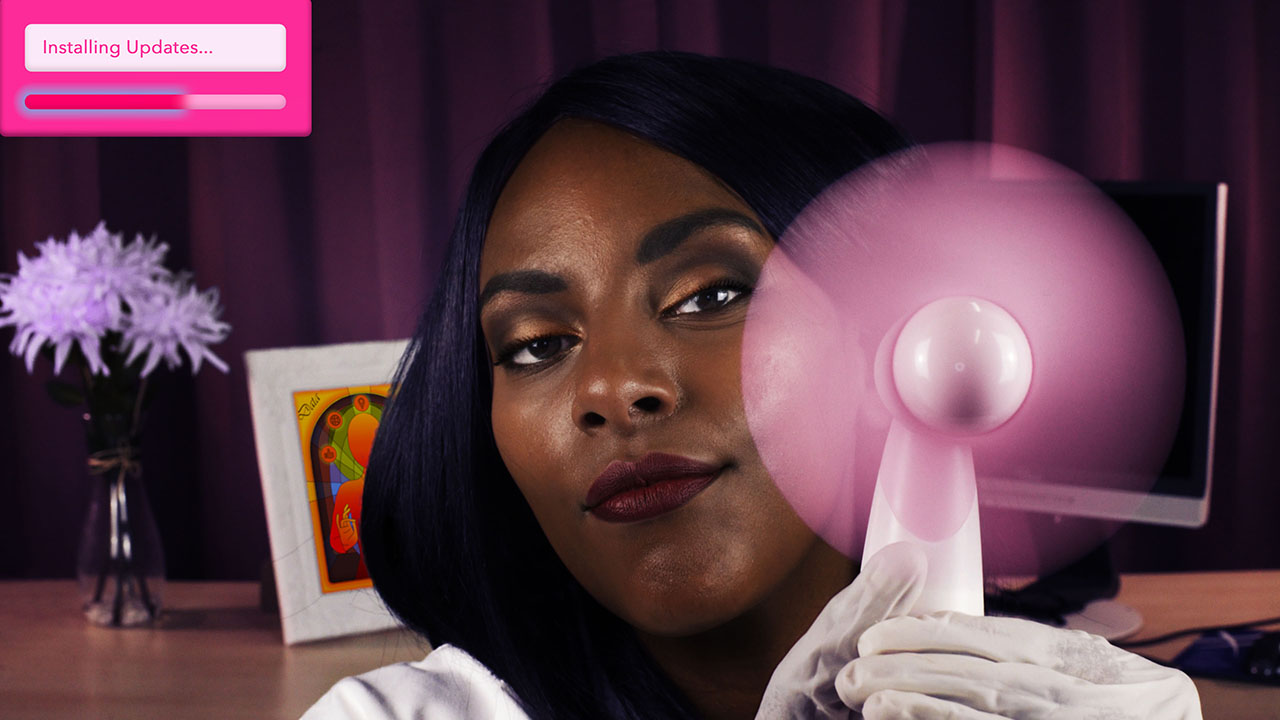 The Call of Comfort
Brenda Lien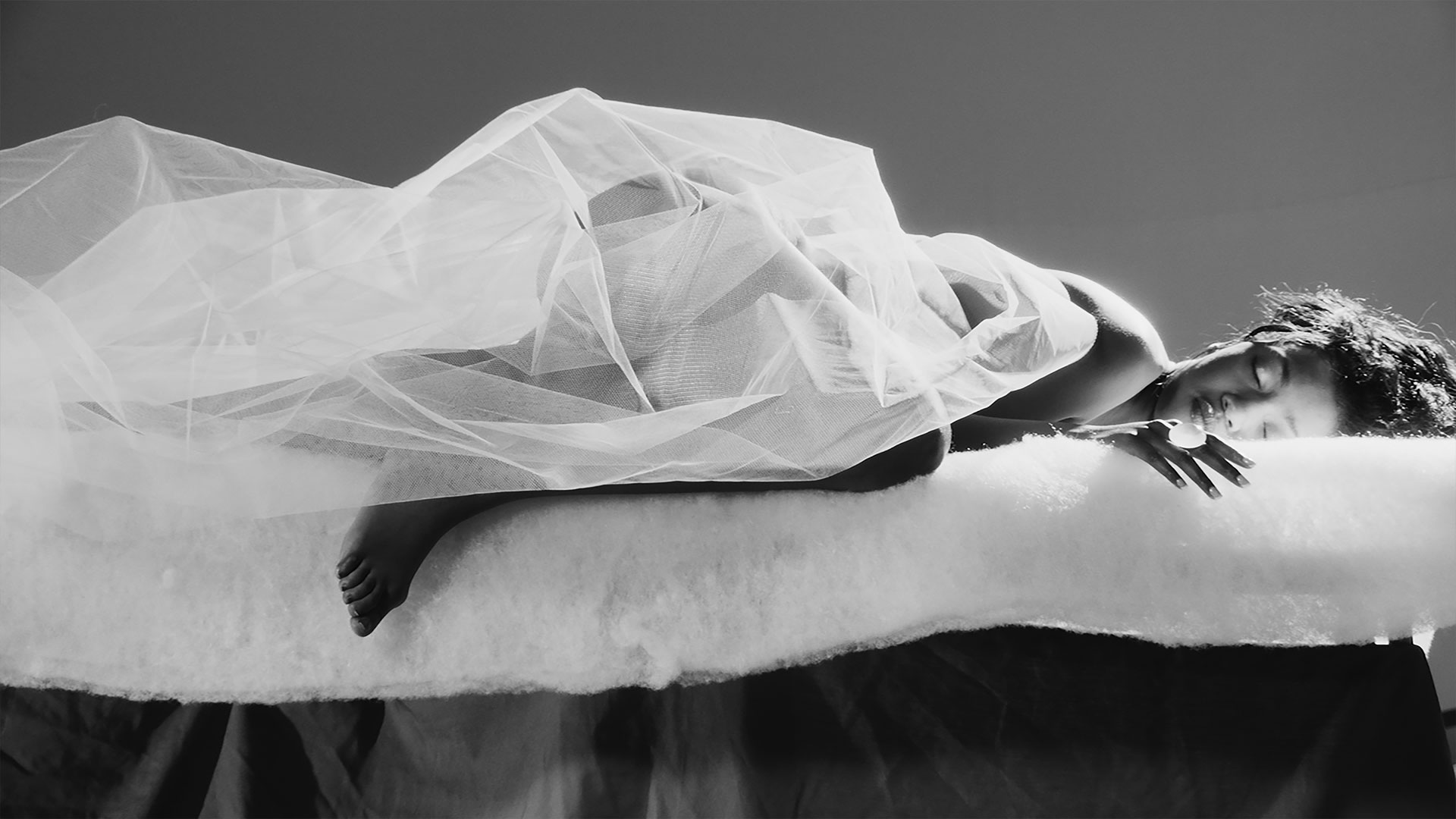 Naked Reality
Jean-Pierre Bekolo
Bright Spots
Jilli Rose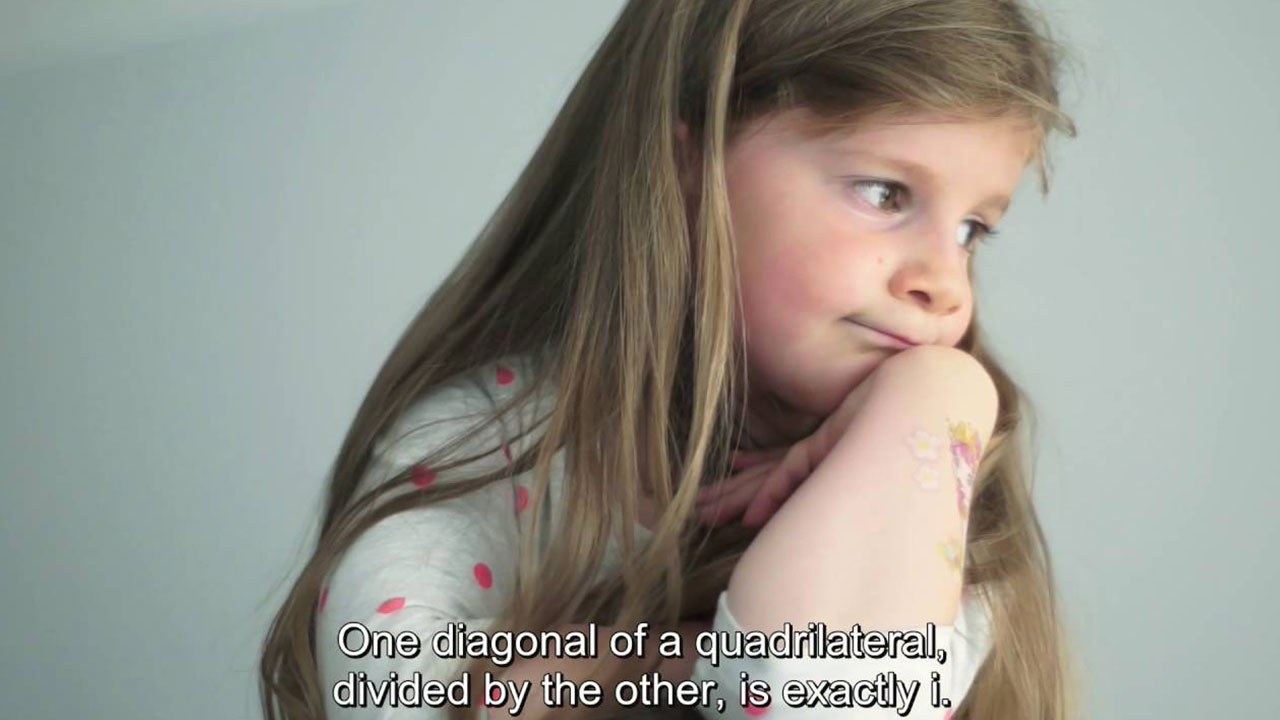 The Discrete Charm of Geometry
Ekaterina Eremenko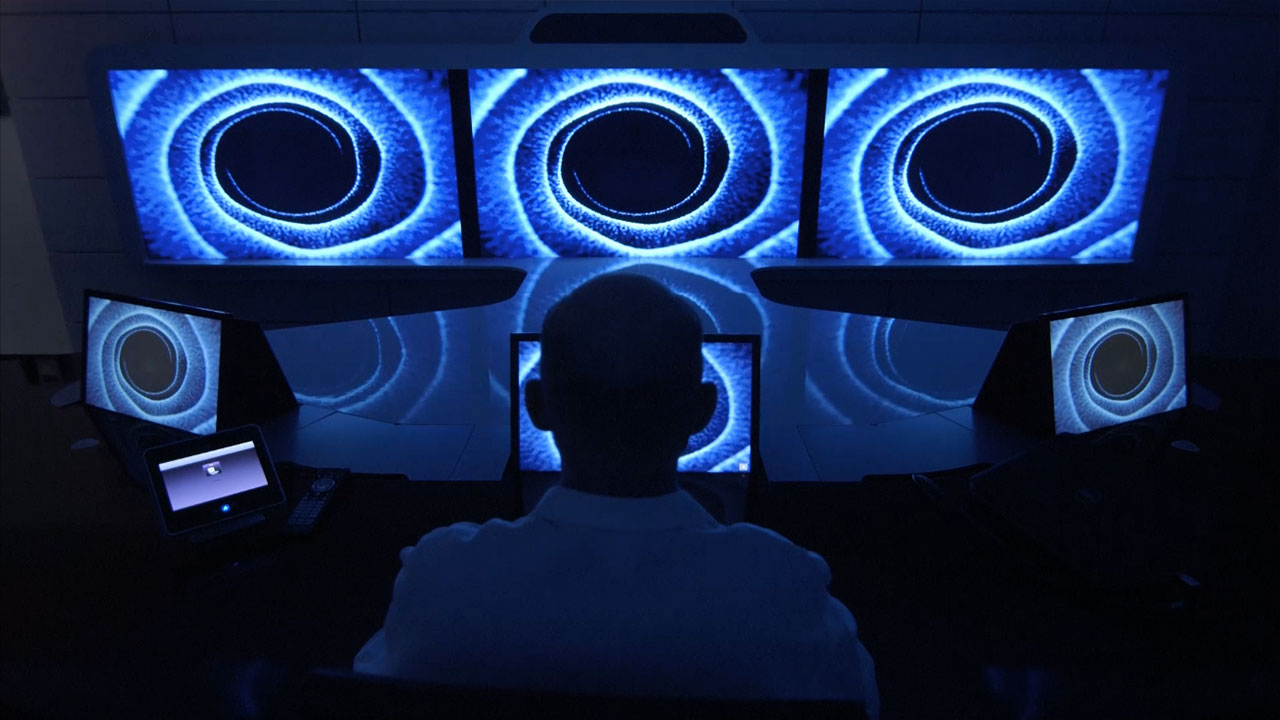 Spectrum
Cidney Hue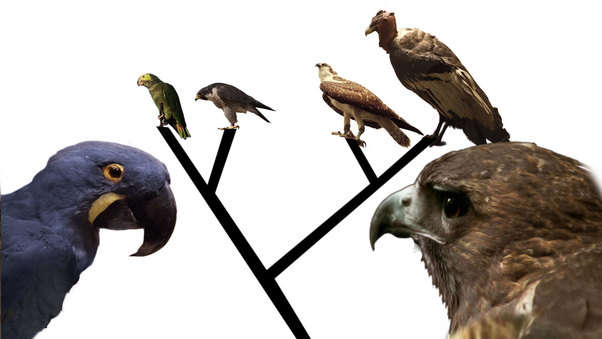 The Birds and the Trees
Kate Webbink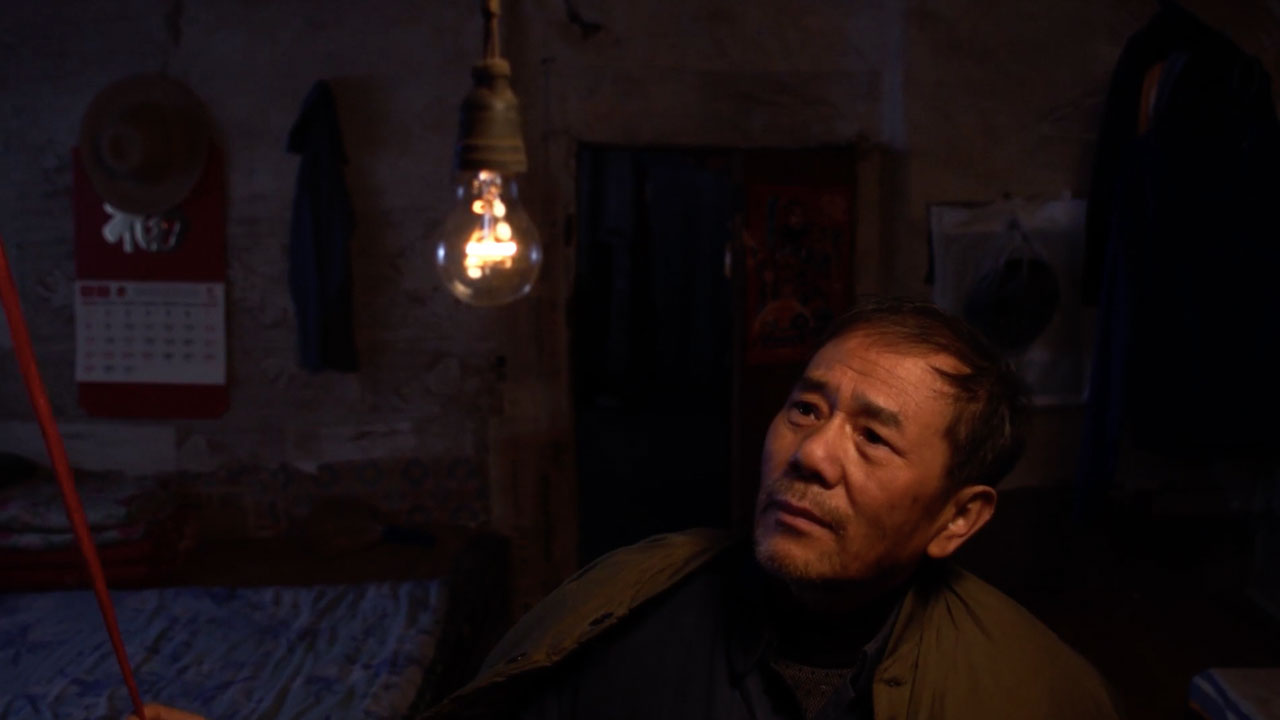 Three Light Bulbs
Min Ding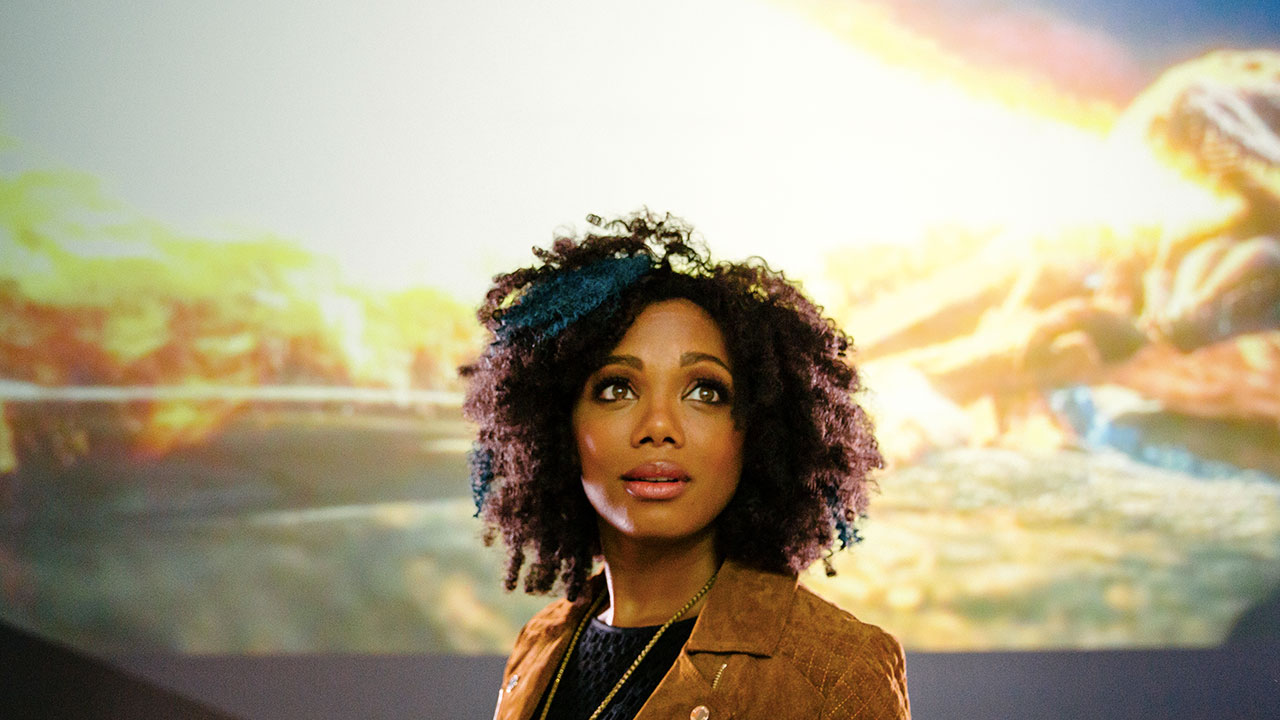 Real Artists
Cameo Wood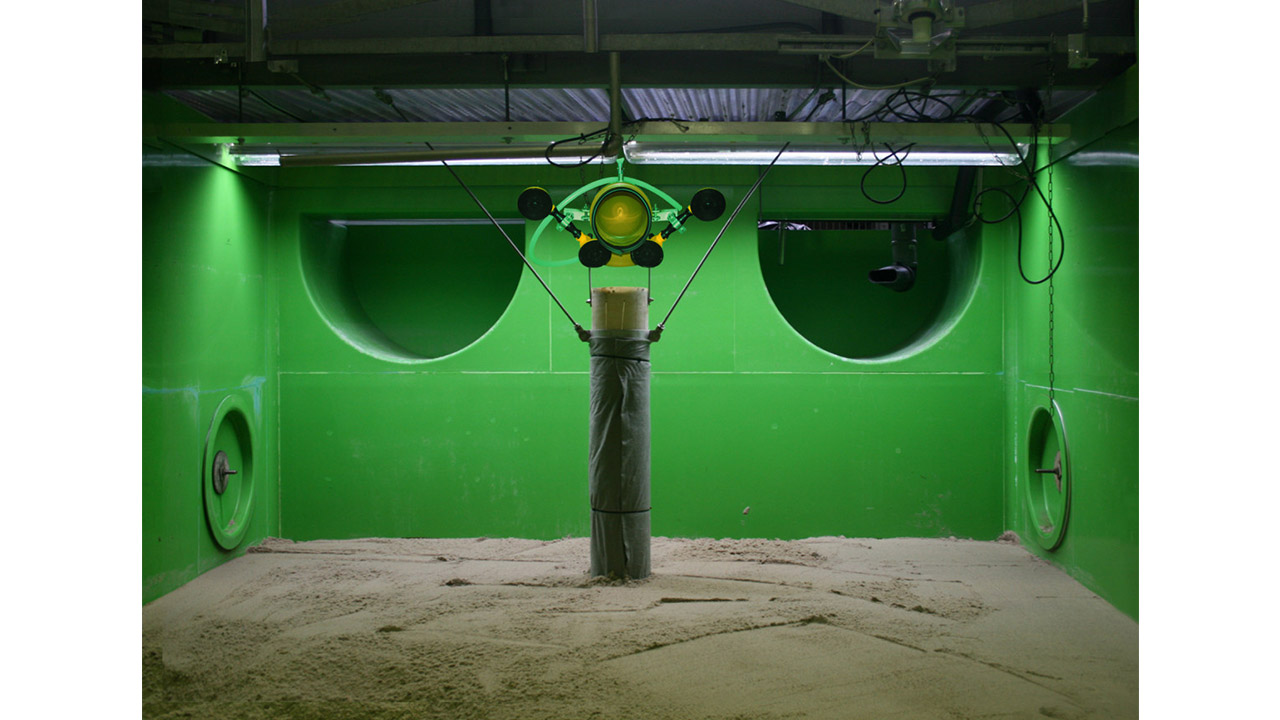 Keep Your Boots Muddy
Anne Rinn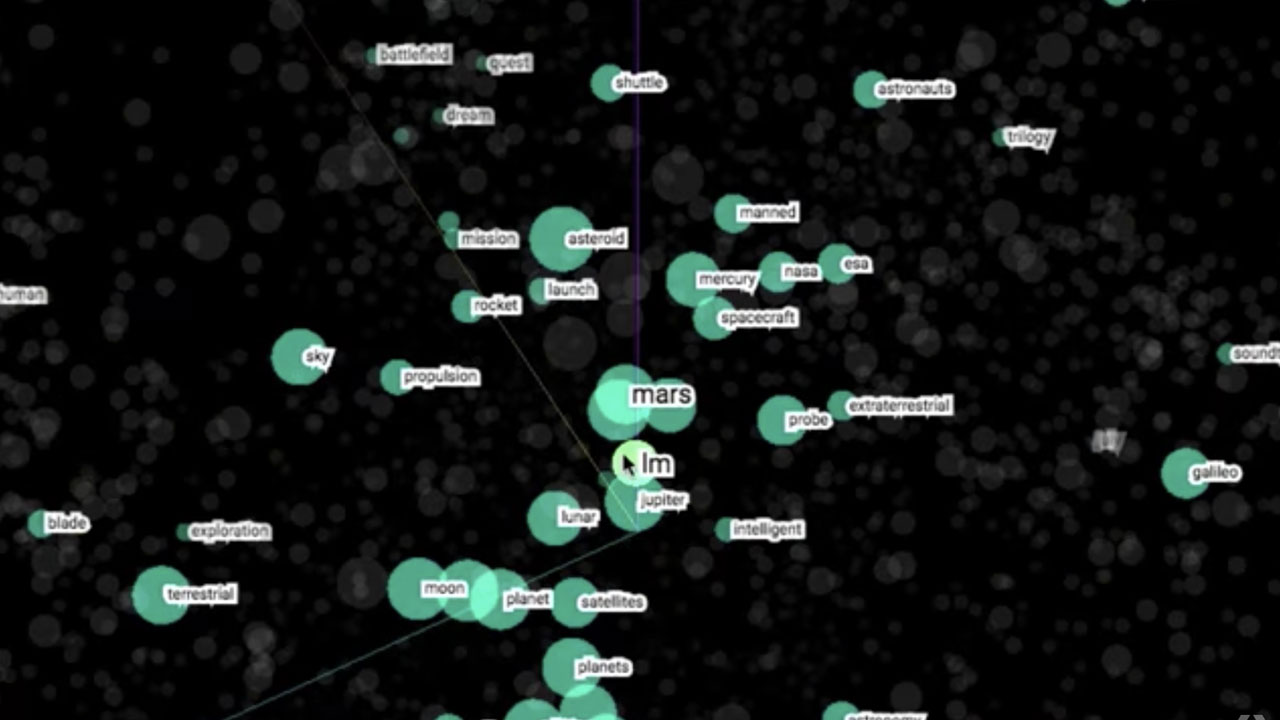 A.I. Experiments - Visualizing High-Dimensional Space
Fernanda Viégas,Martin Wattenberg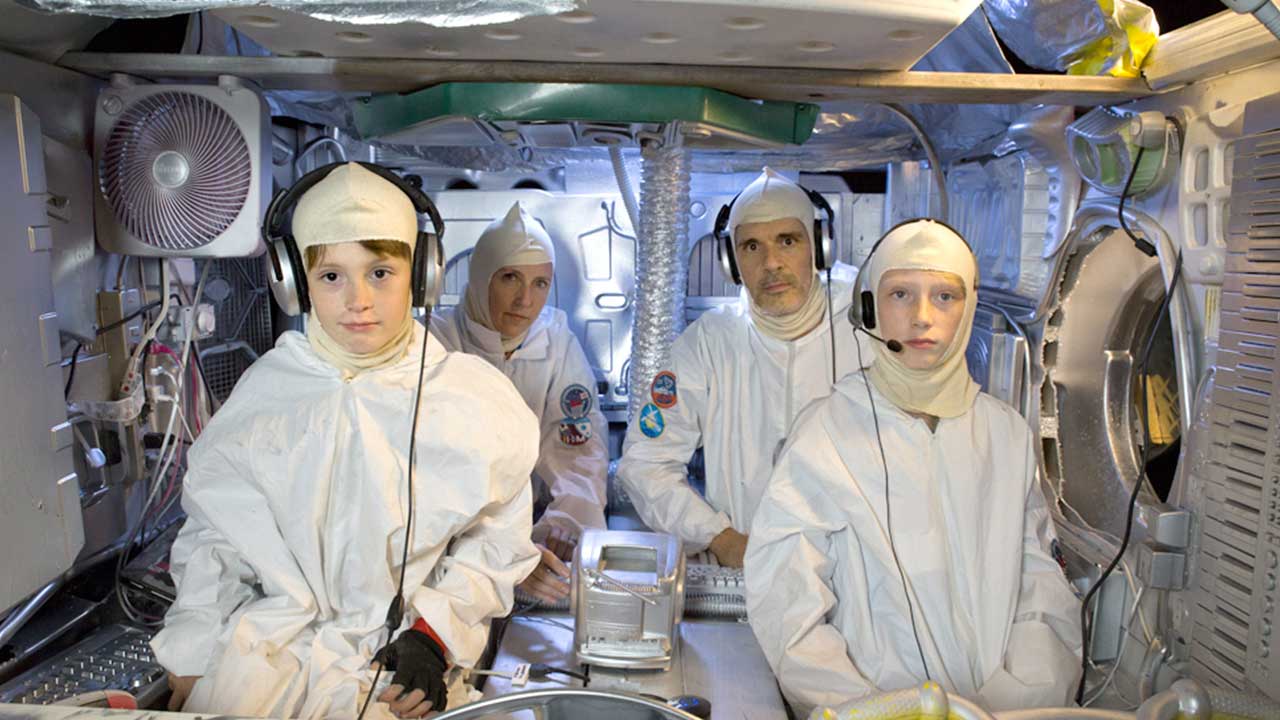 Higher Ground
Mary Magsamen,Stephen Hillerbrand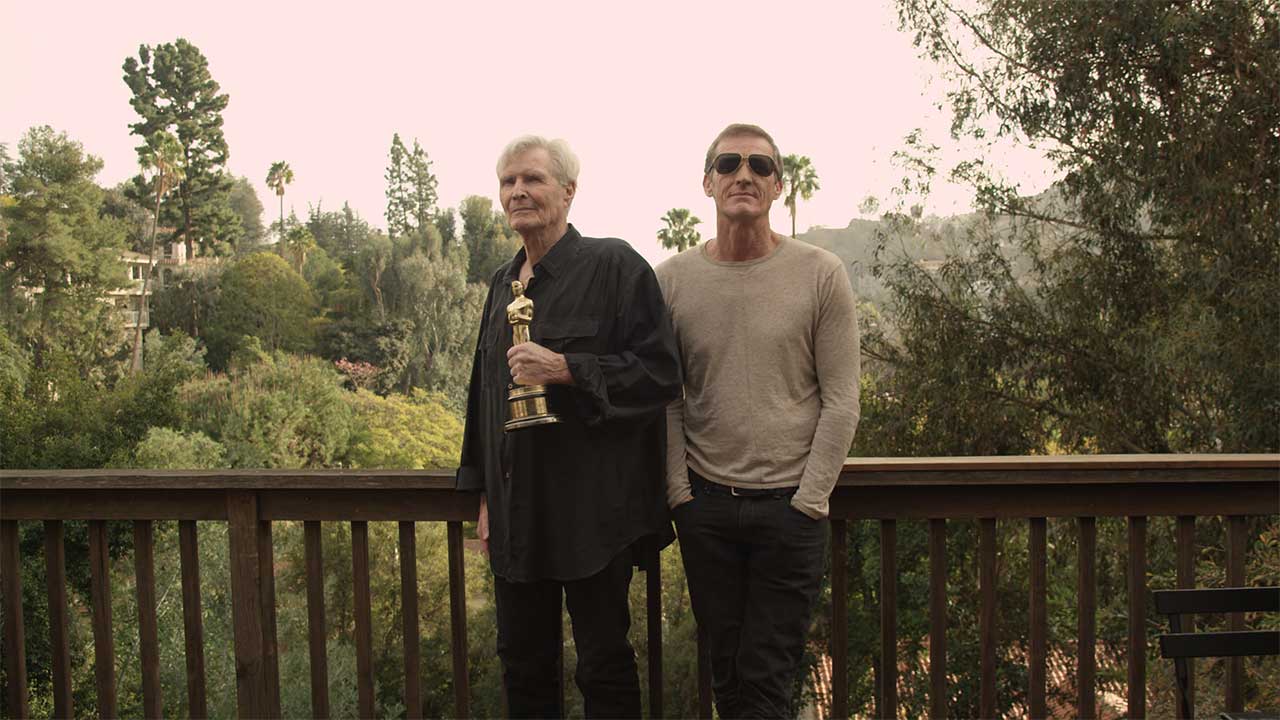 Popcorn Politics: Terminator 2 and Other Frankensteins
Will Slocombe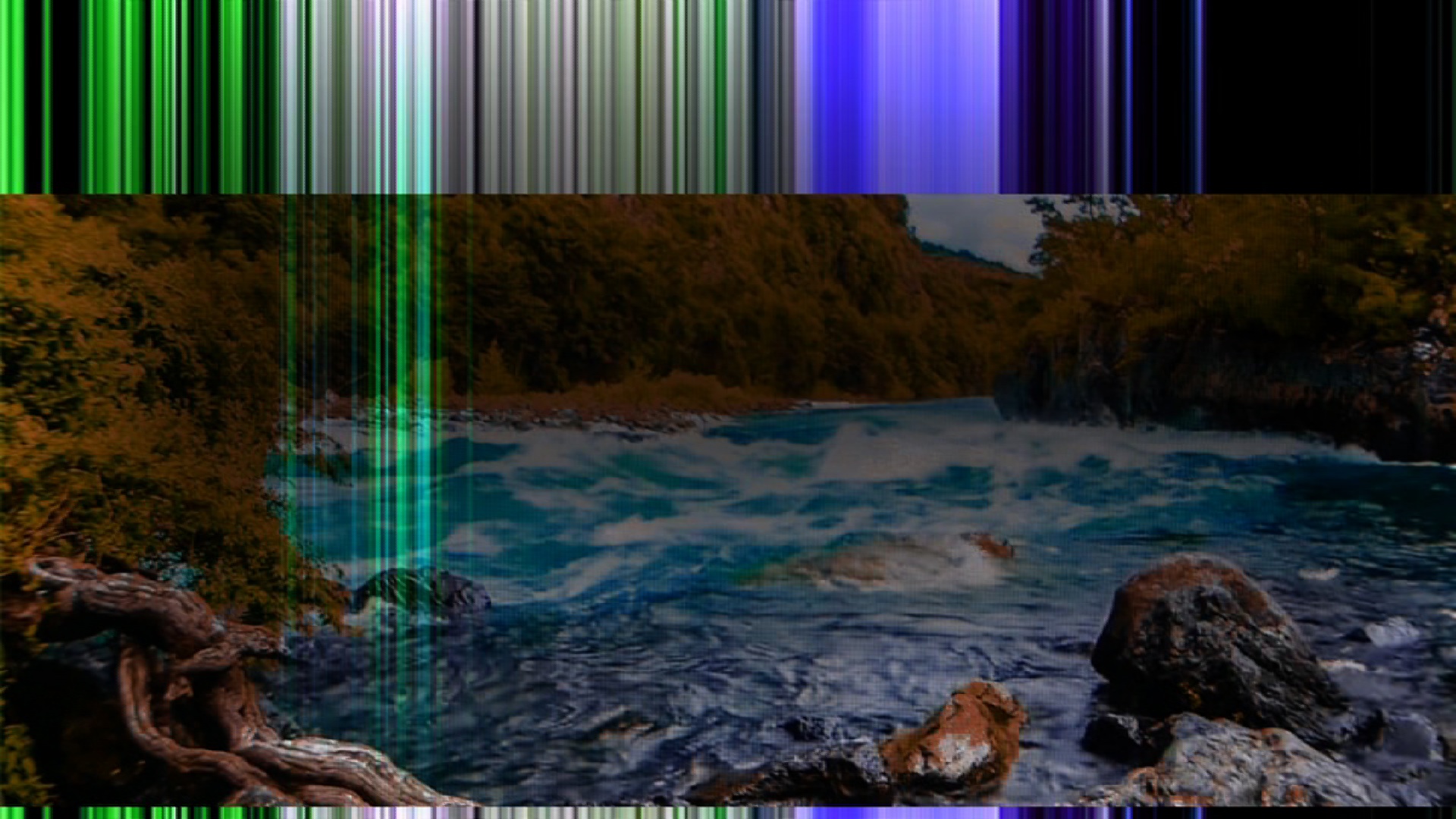 Oporavak
Charlie Tweed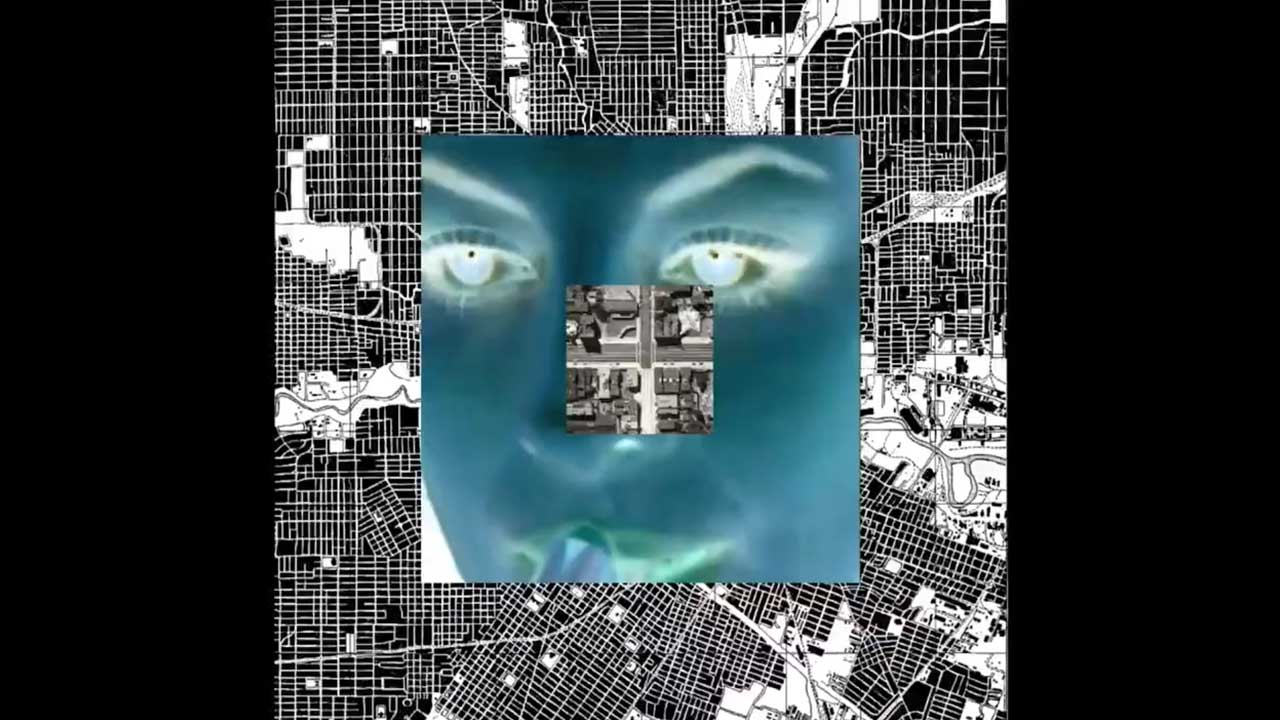 The Architect & The Gardener
Thibault Le Texier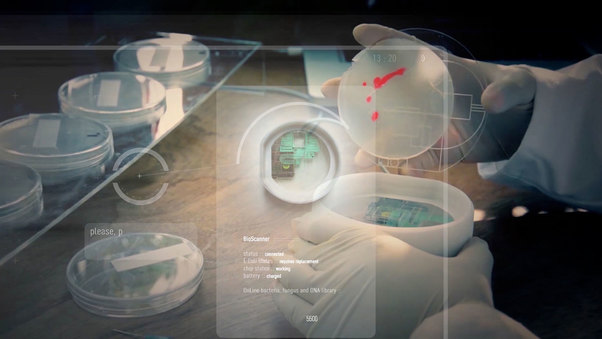 BioFlanneur
Aleks Cicha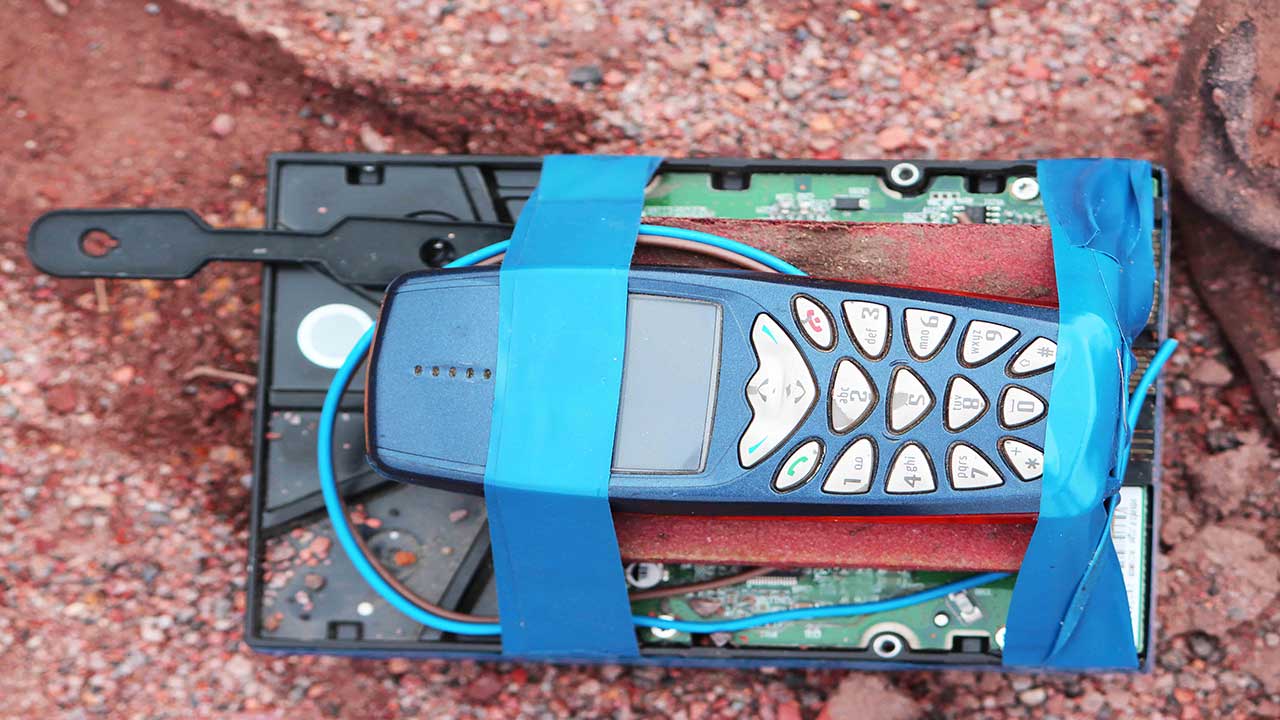 Dude Down
George Barber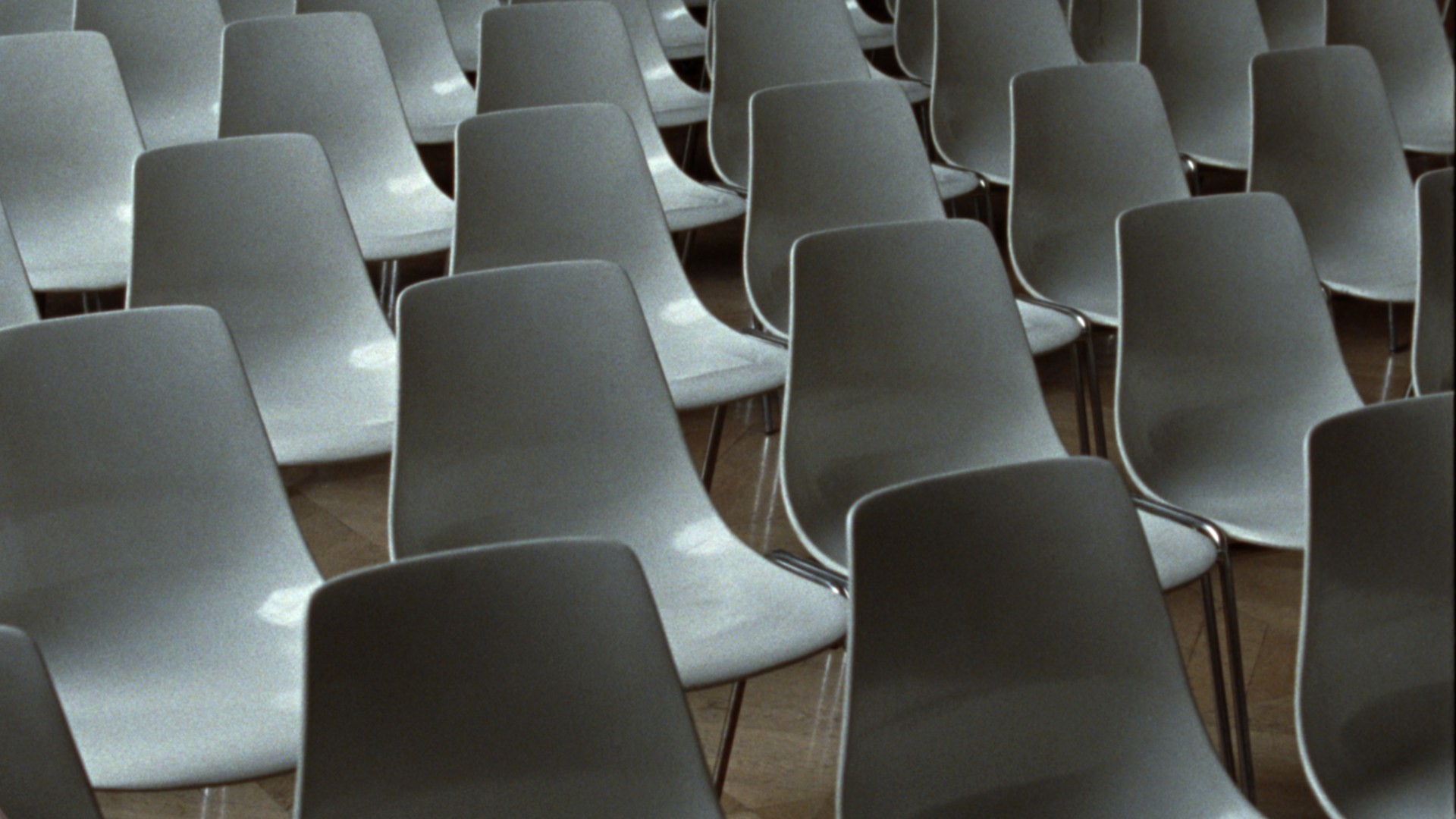 A Virus in the City
Cedric Venail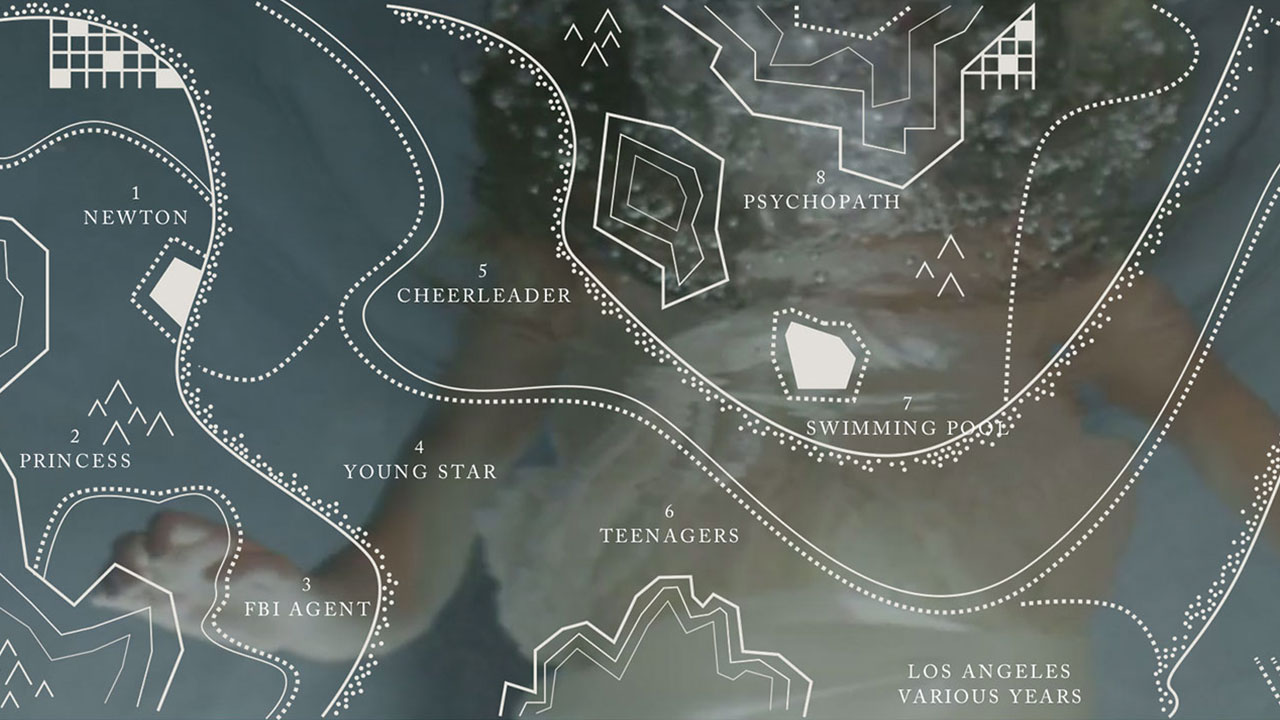 A Study in Time Travel
Sean Pecknold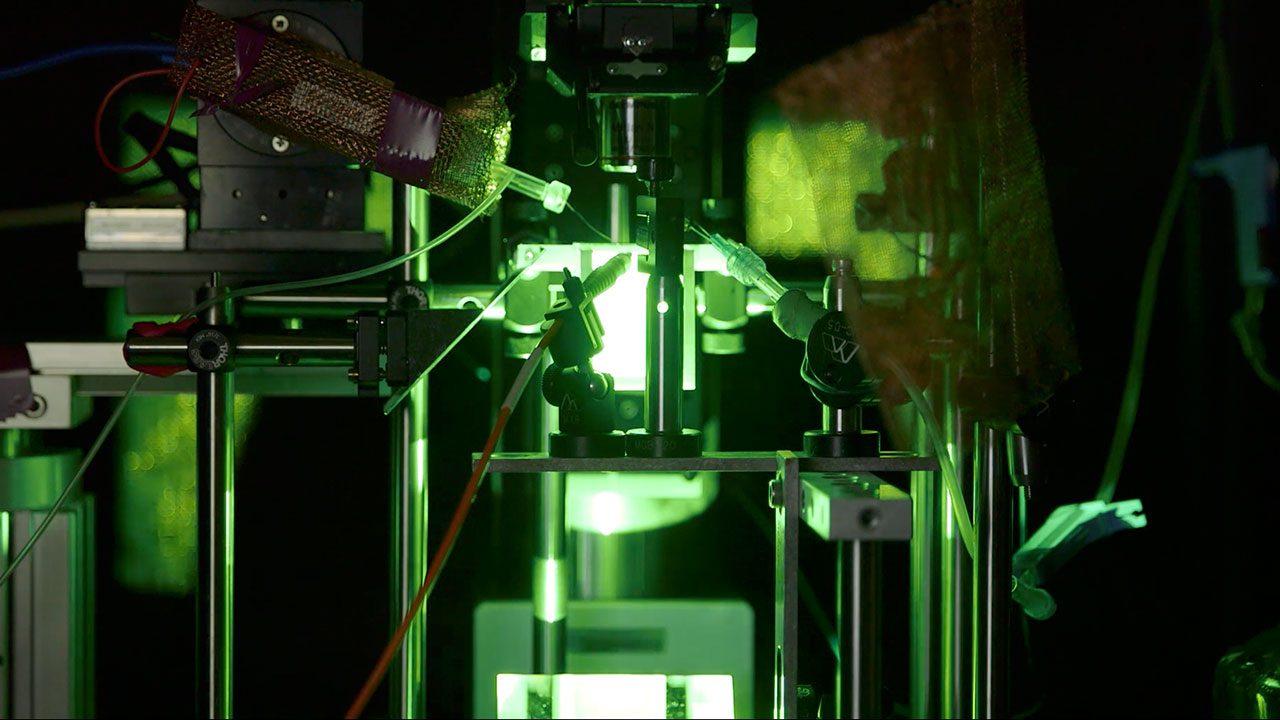 Fruit Flies Watching A Green Screen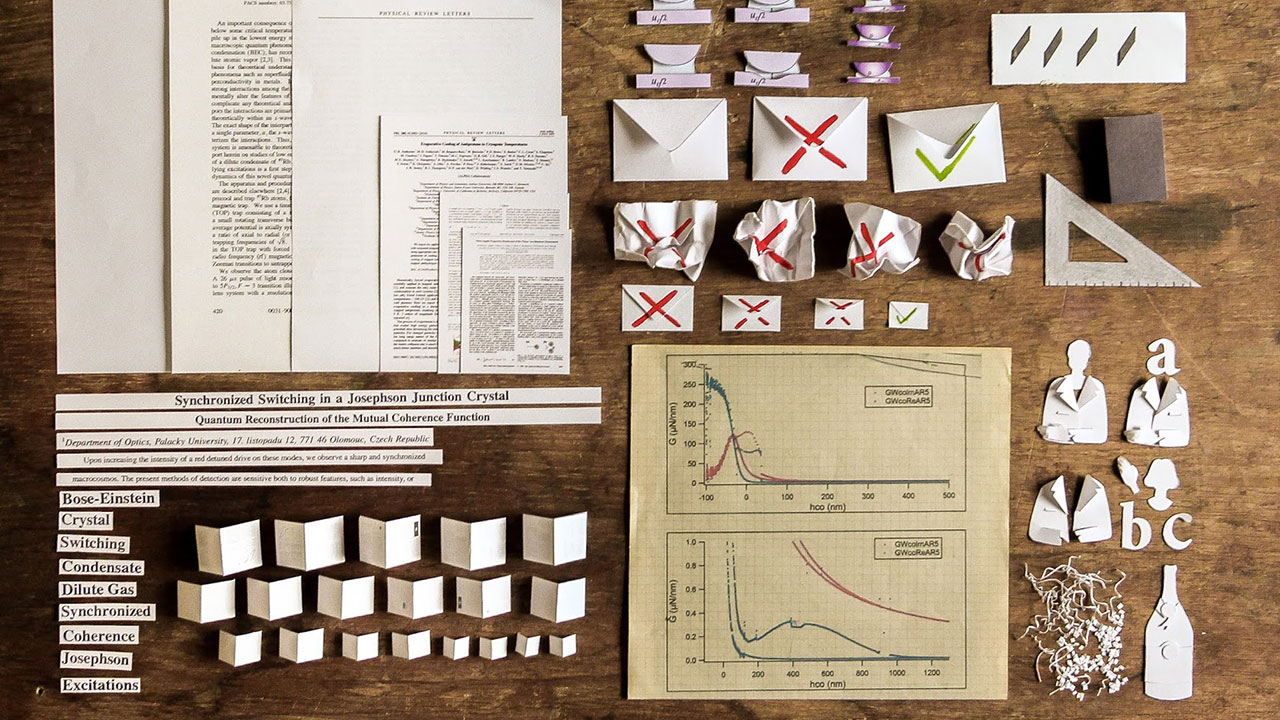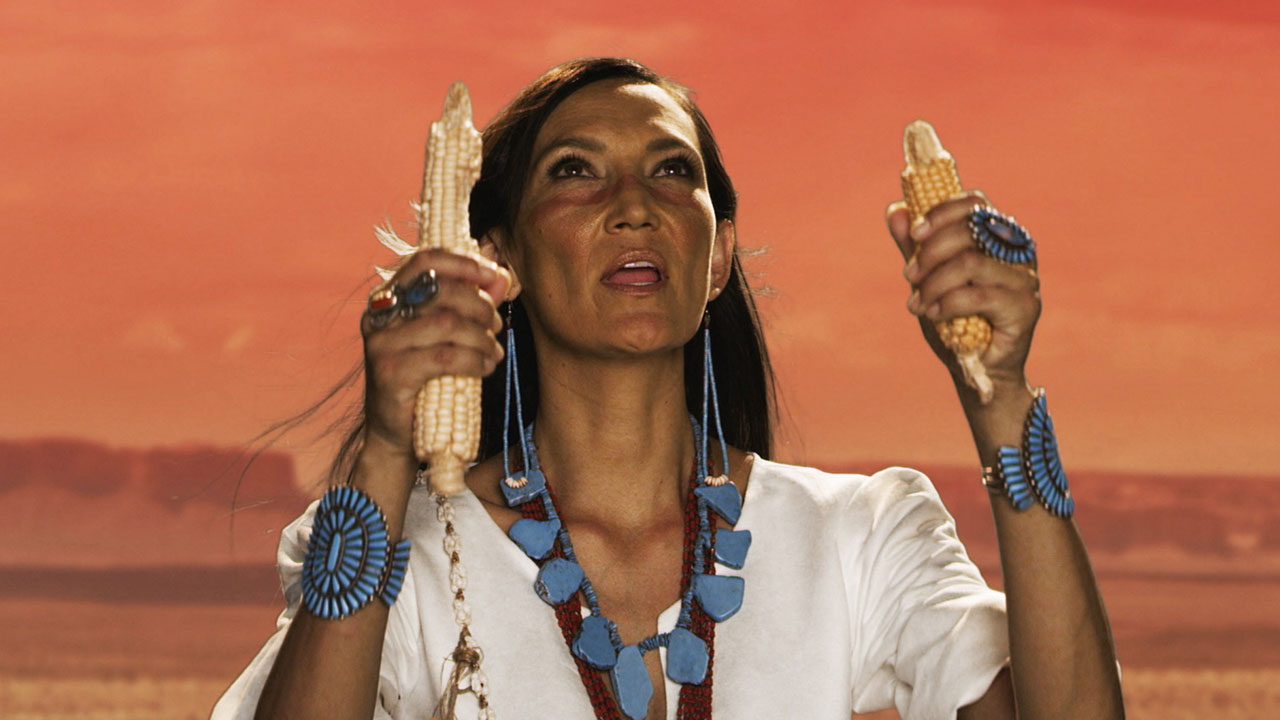 Indigenous Filmmakers Reimagine Science
Top Ten: Animated Films from the Science New Wave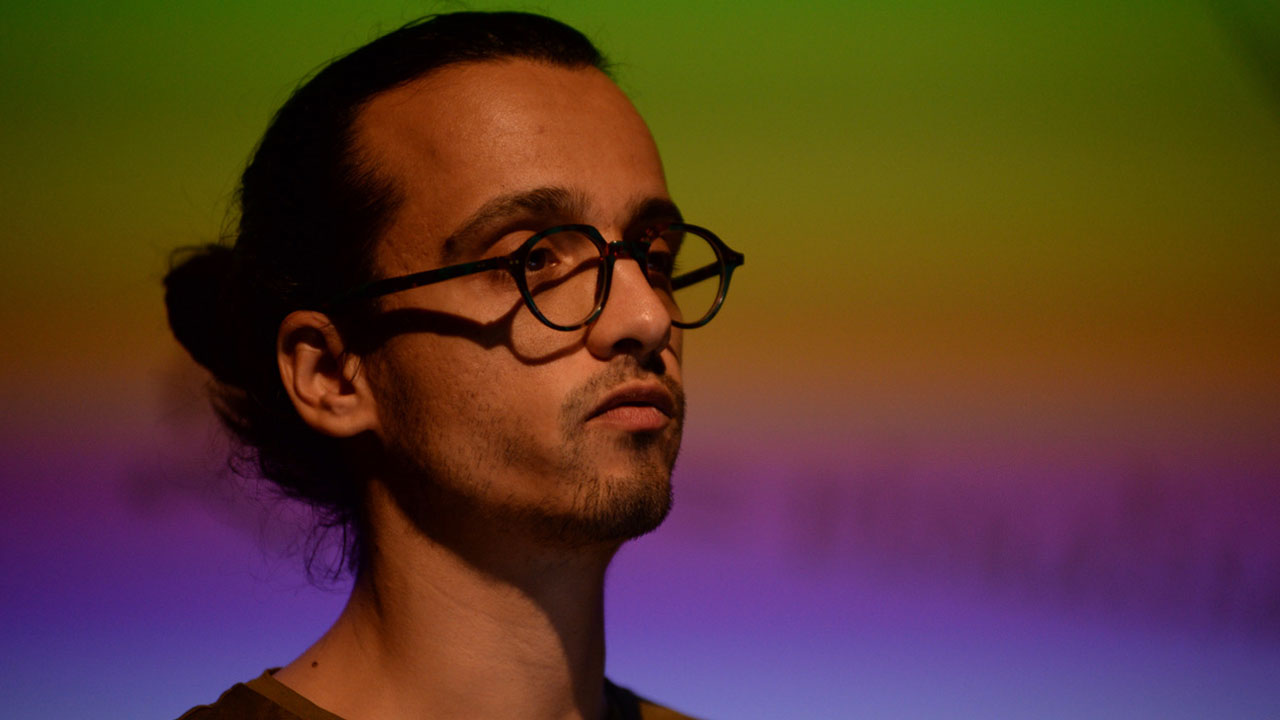 Endless Forms Most Beautiful: The Scientific Art of Markos Kay
Unsettling Equilibrium and Envisioning a Better Future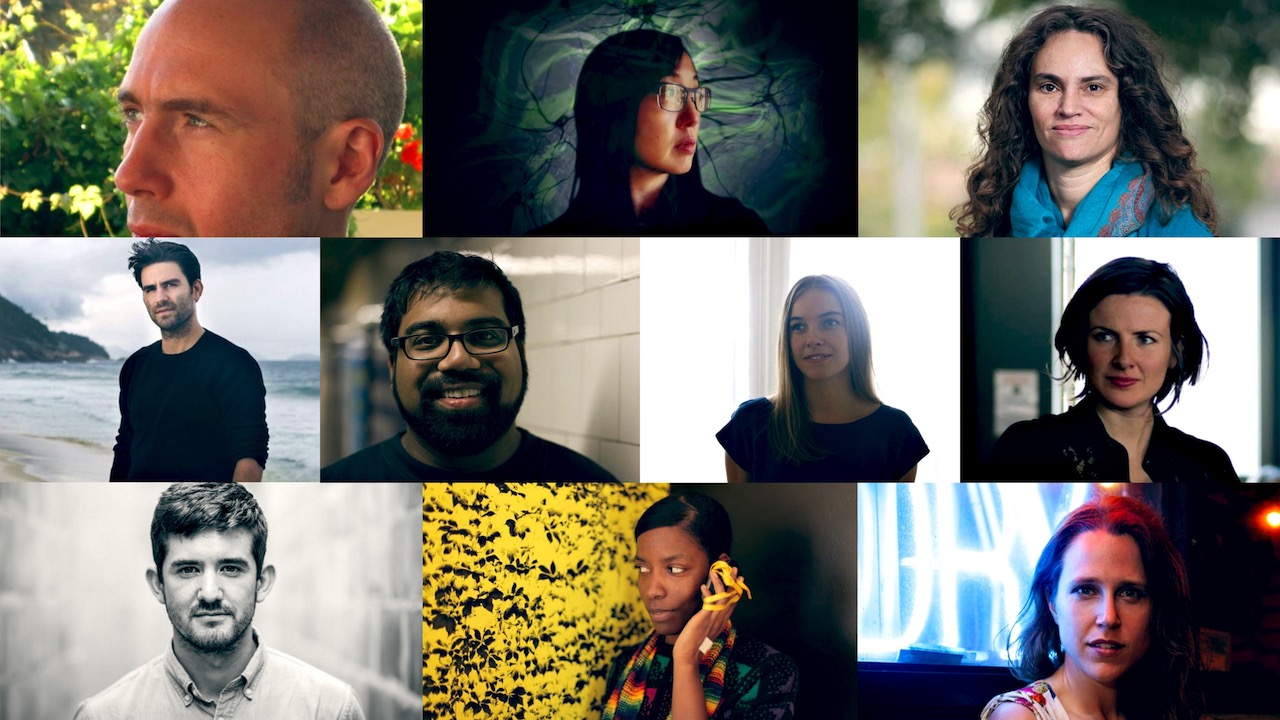 Announcing the Ten Visionary Filmmakers of "Chimera Experiments"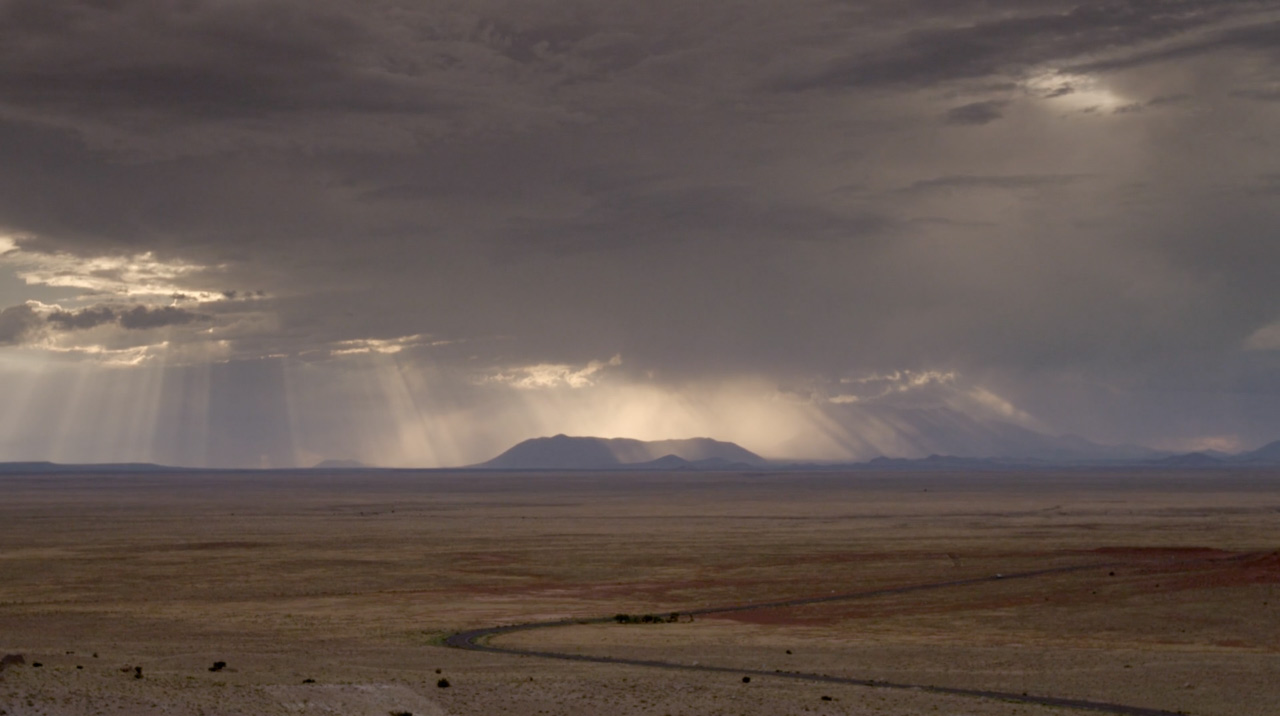 Science v. Religion: Genesis to Genetics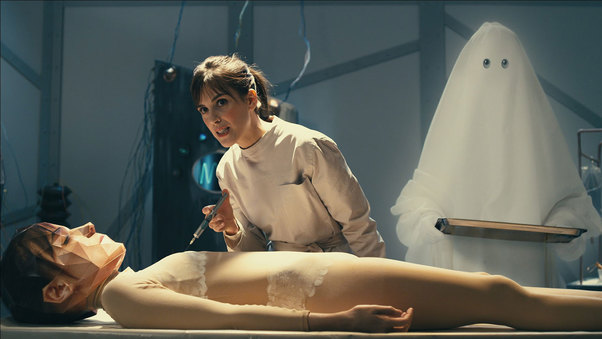 Territories at the Microscopic Level
Science and Film as Instruments for Scrutinizing Our World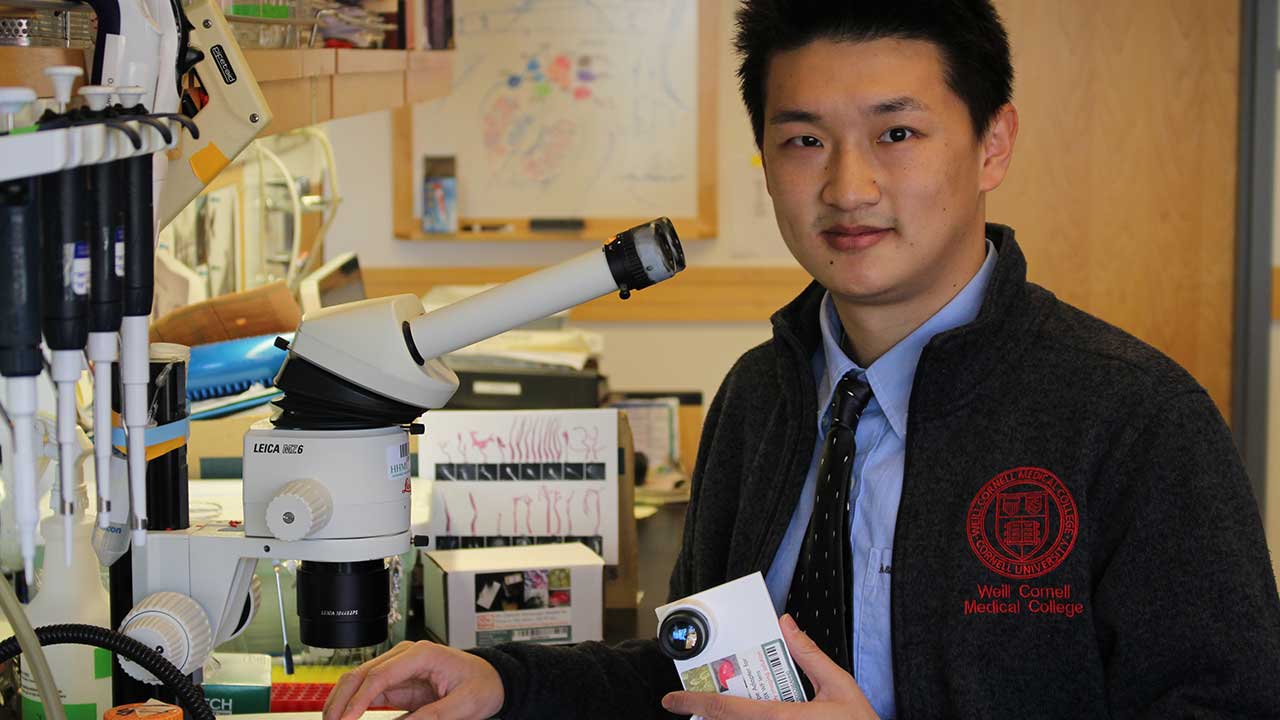 The Moving Microscopic World: 8 Microscopy Films from Scientist Du Cheng
Musical and Mythological Visual Enchantments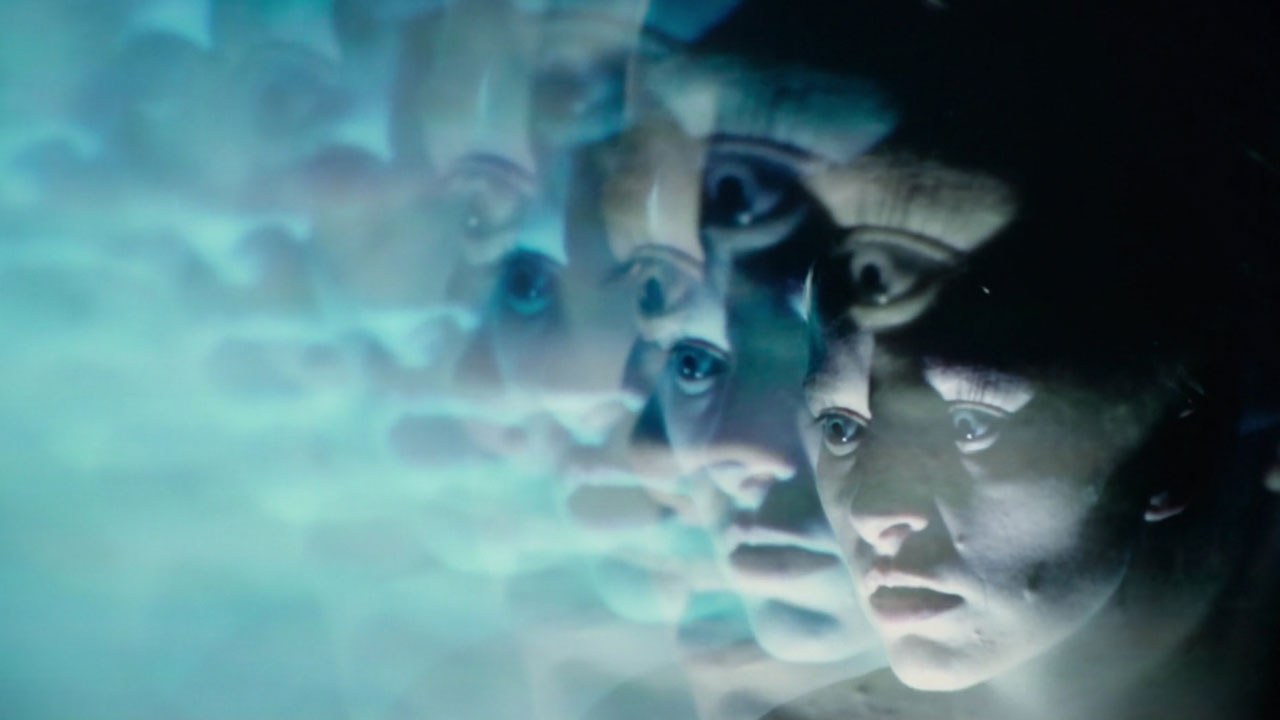 Your Guide to Science at the 2019 Toronto International Film Festival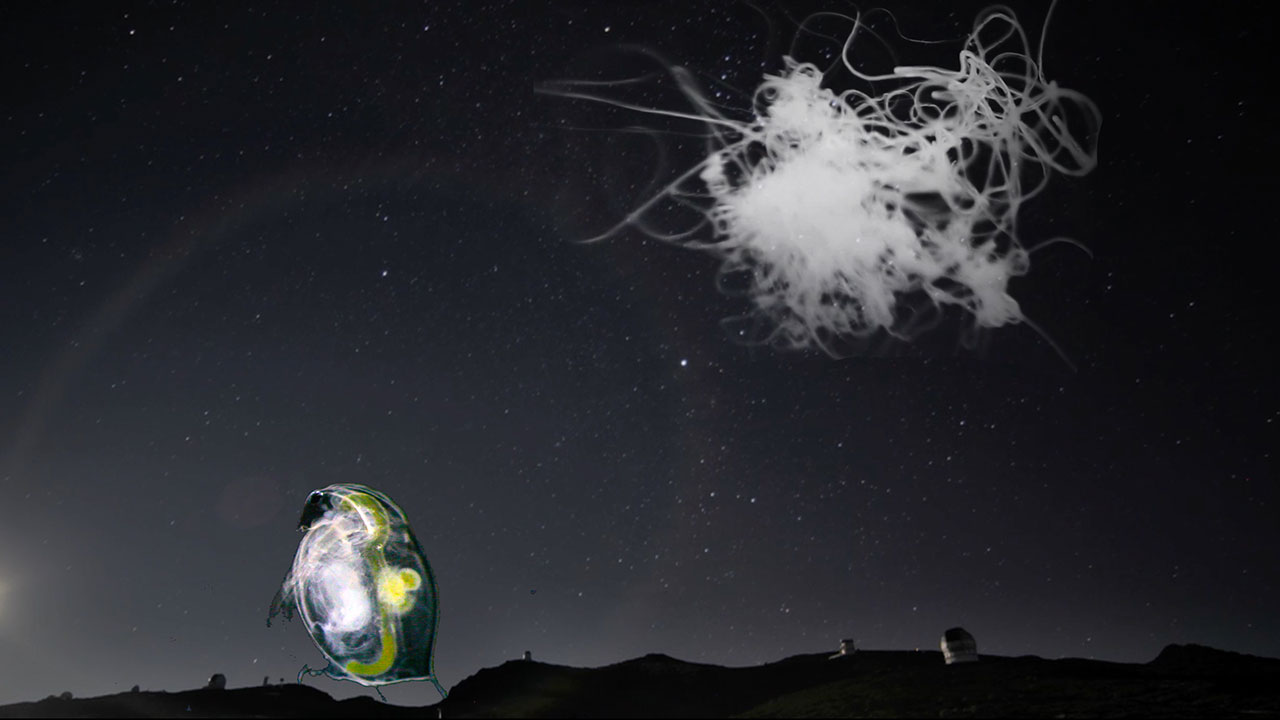 Space, Time And Little Creatures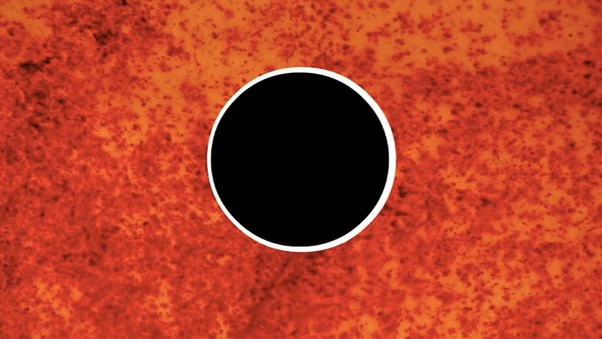 5 Visionary Films to Celebrate the 2017 Solar Eclipse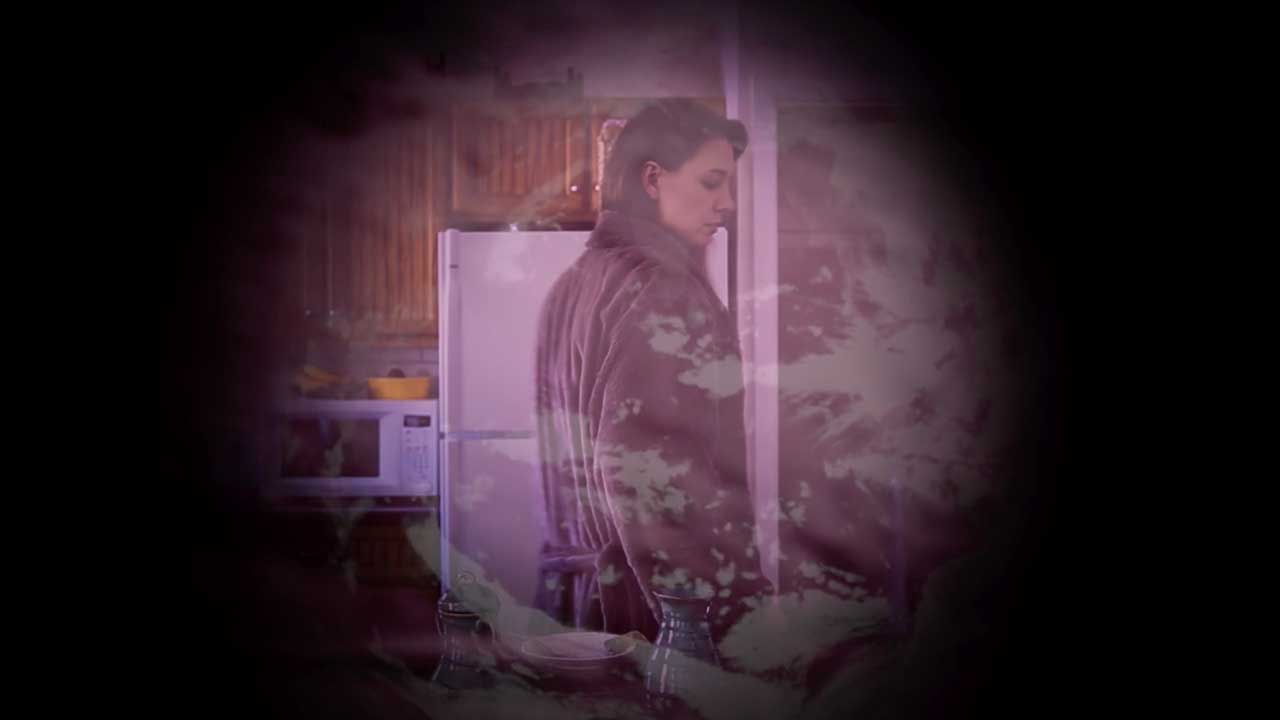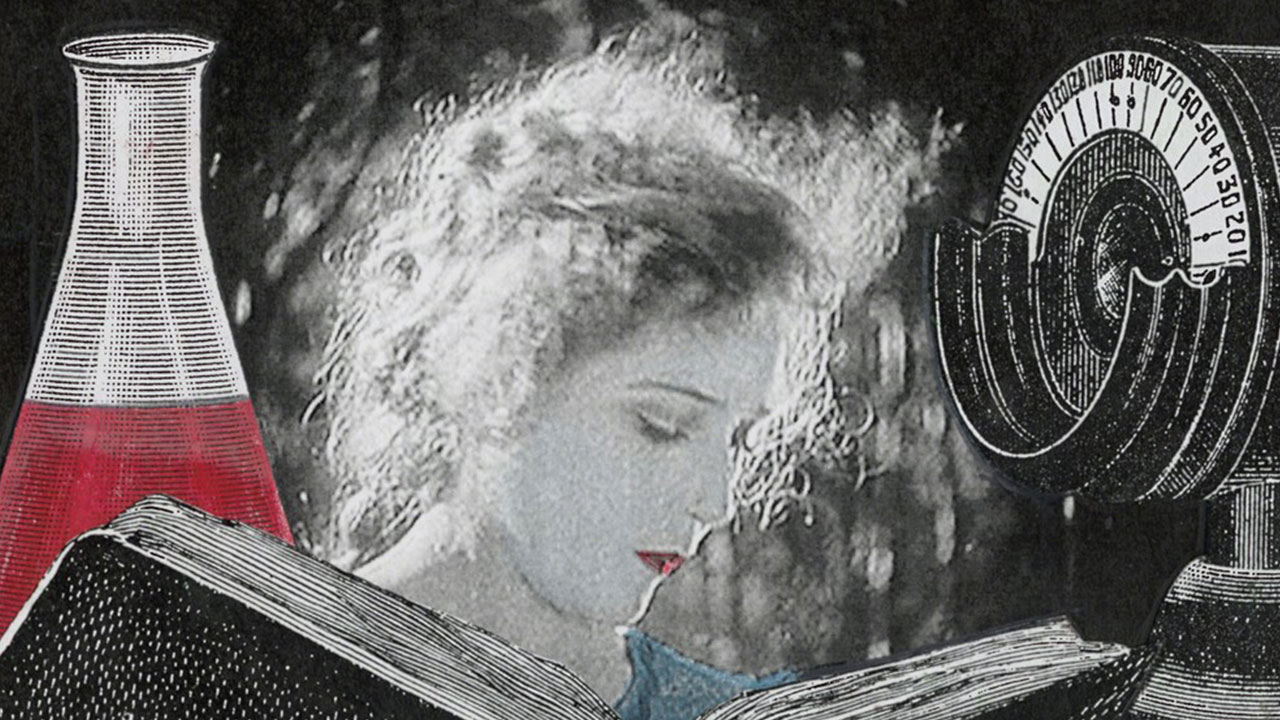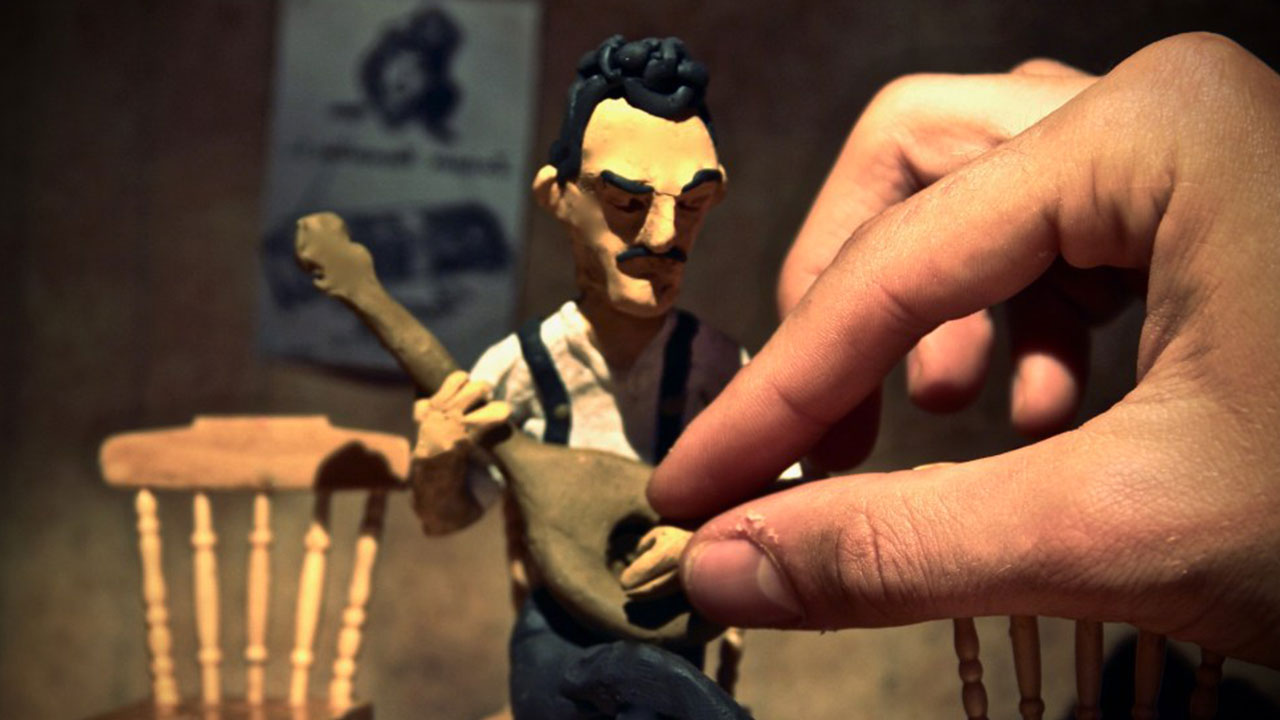 Stop motion will save the (film) world!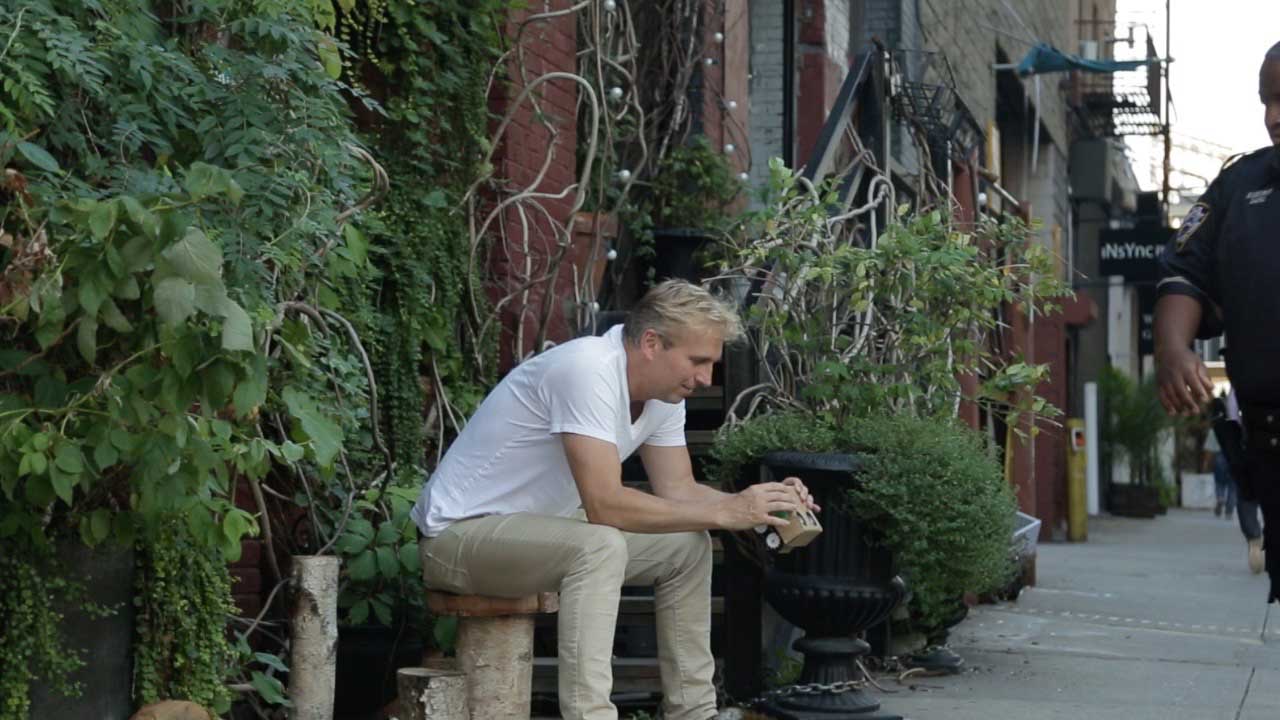 Defiance Against Emotional Repression: The Cogit-Prop Films of Brent Hoff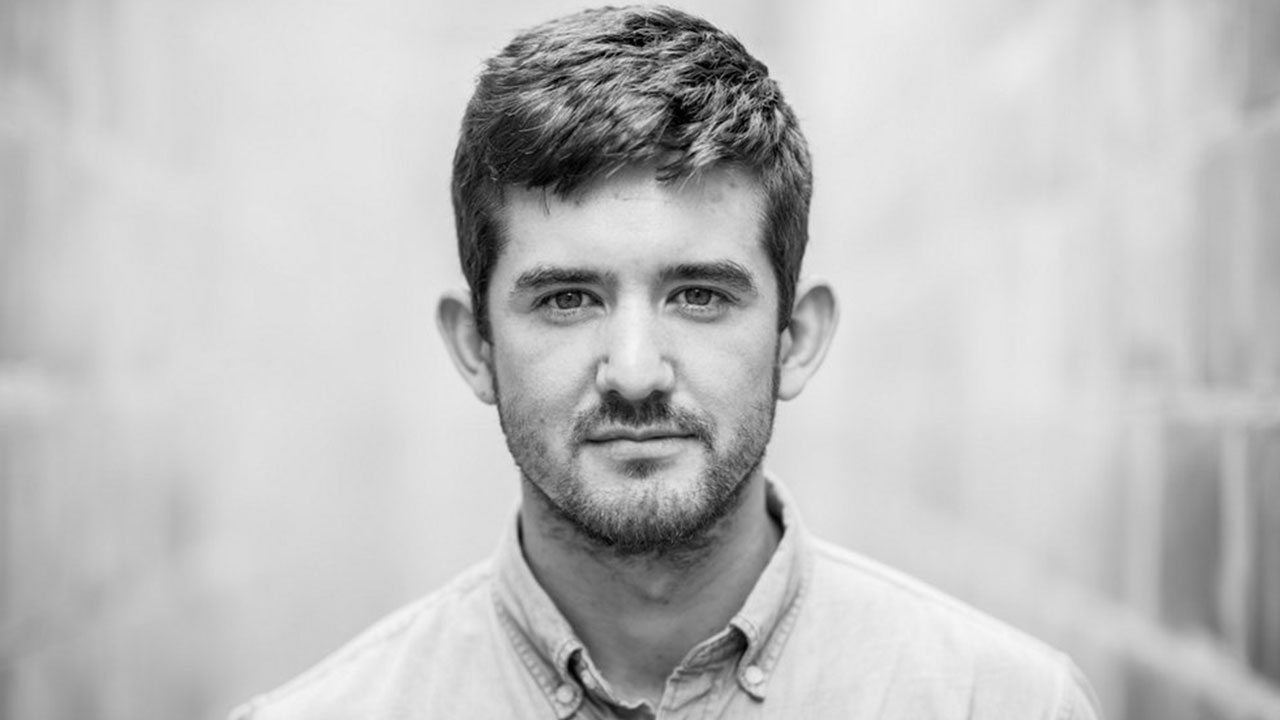 Selections from Bluebrain: A 10-Year Neuroscience Documentary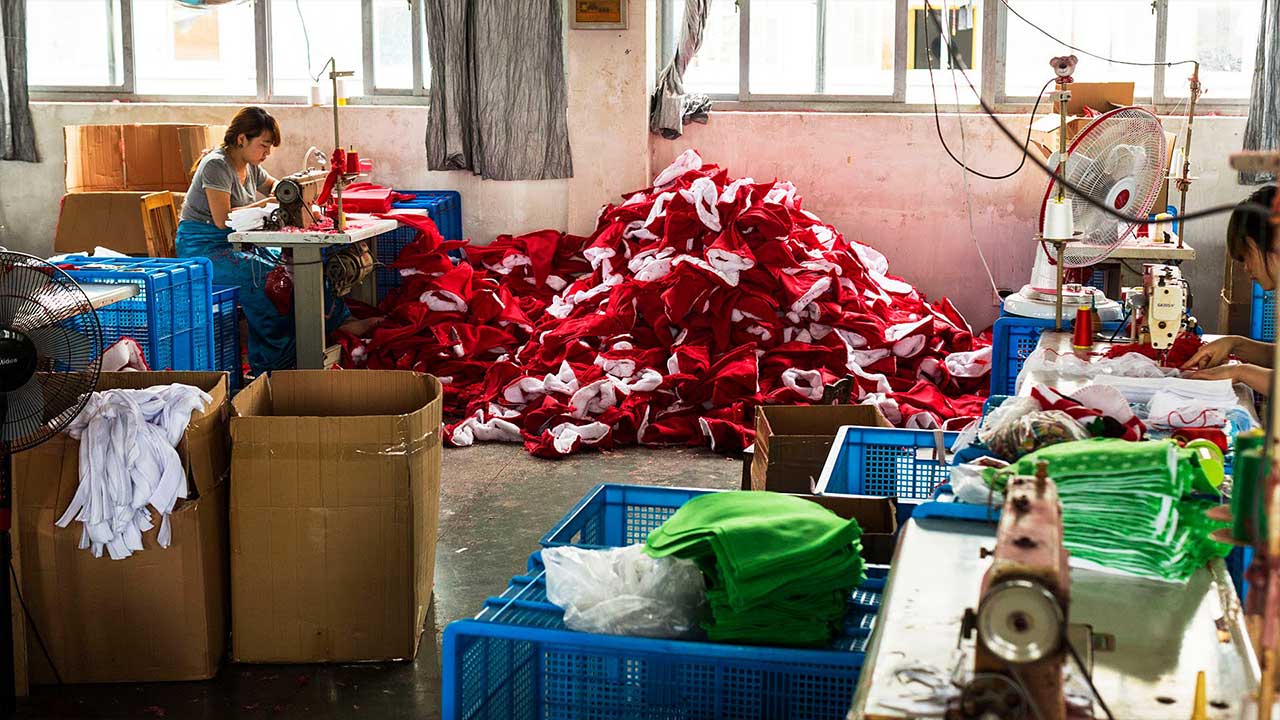 Buy Now or Forever Stall Our Advancements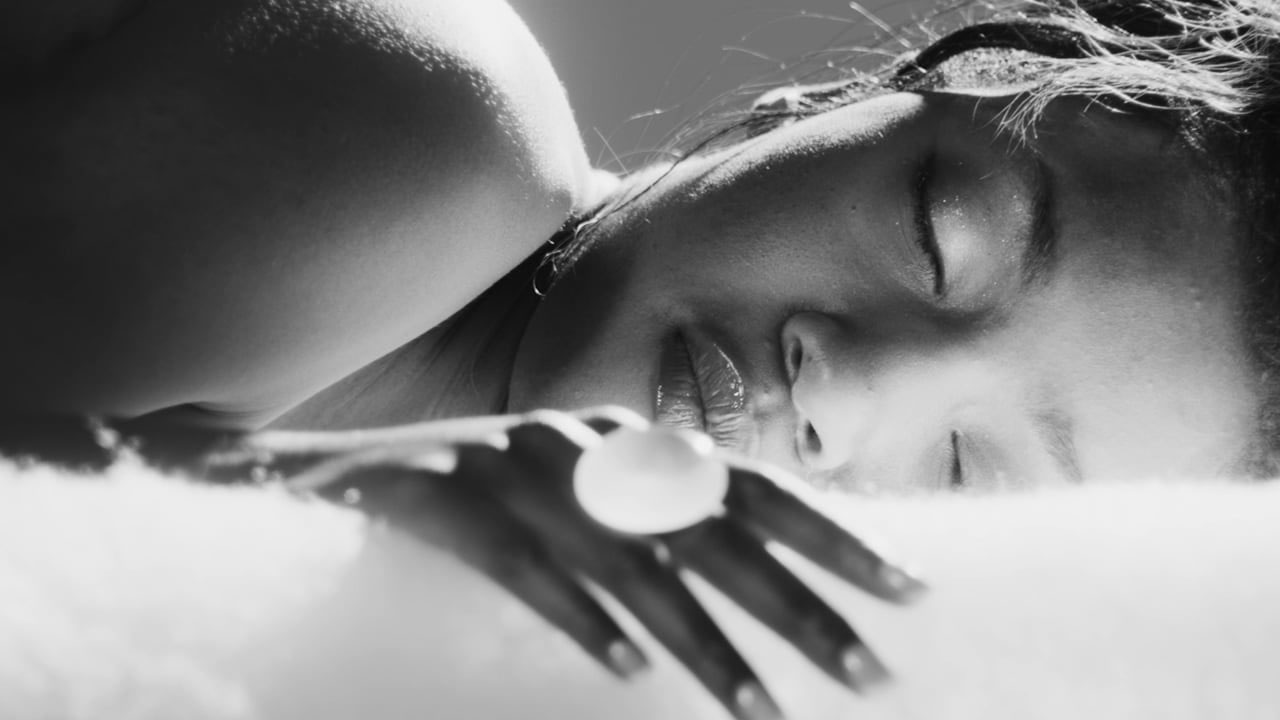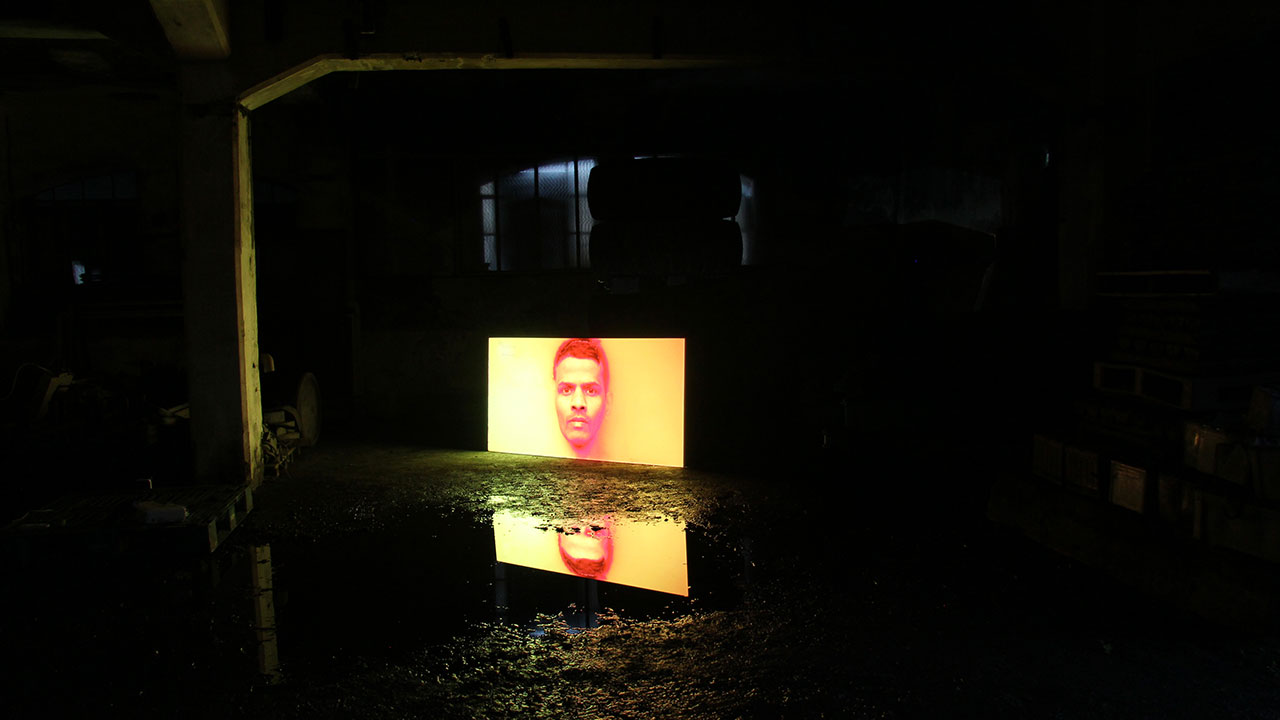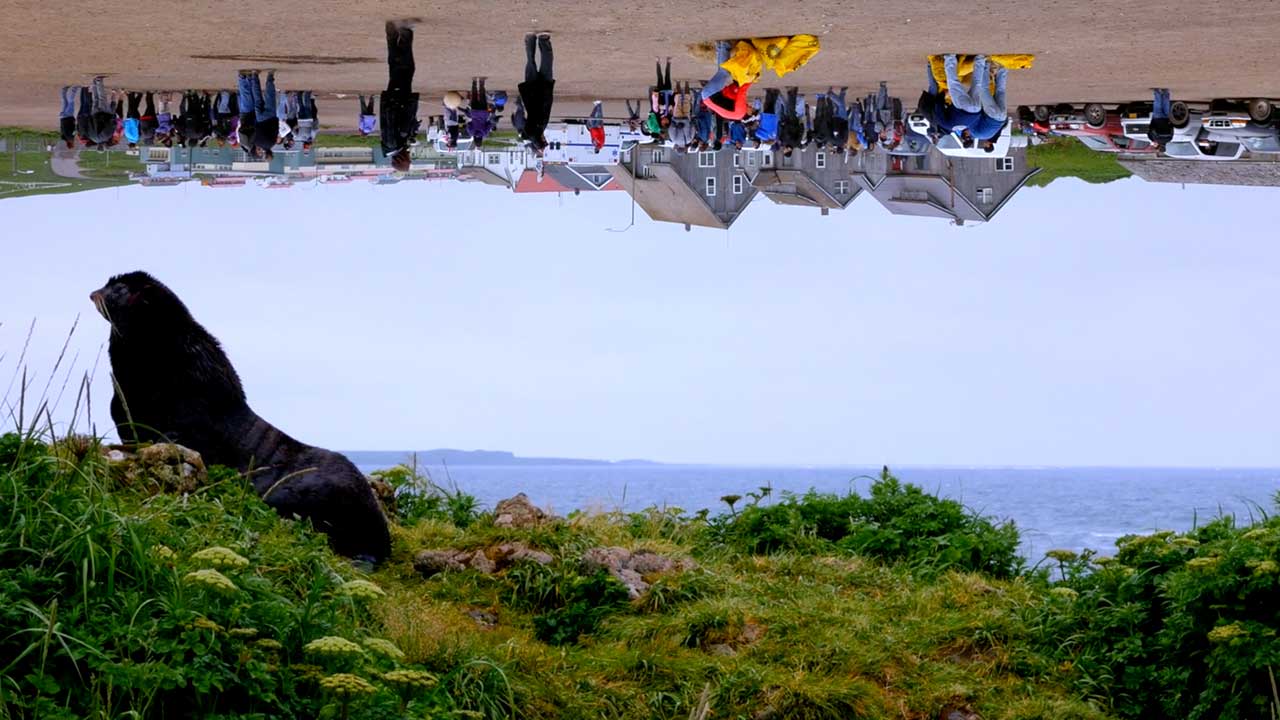 Fauna and Landscapes in Indigenous Stories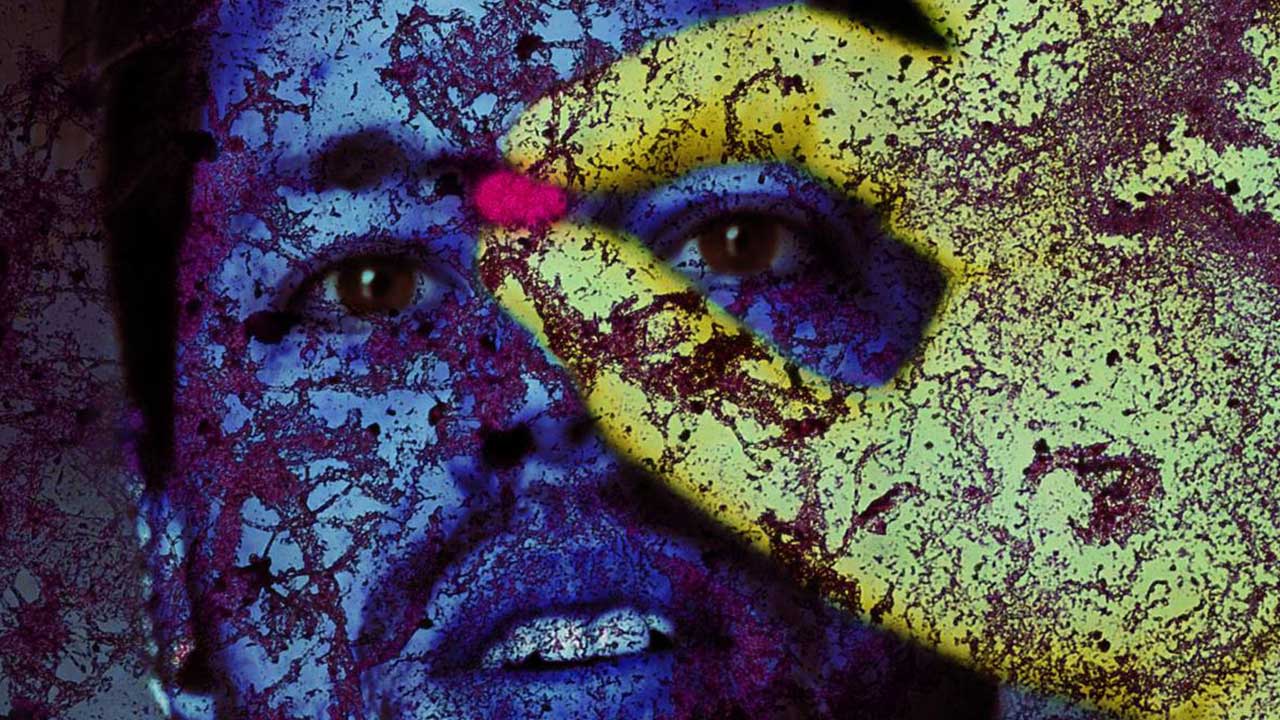 Hacking Your Genes Has Never Been Easier
My heart, the cold has already killed me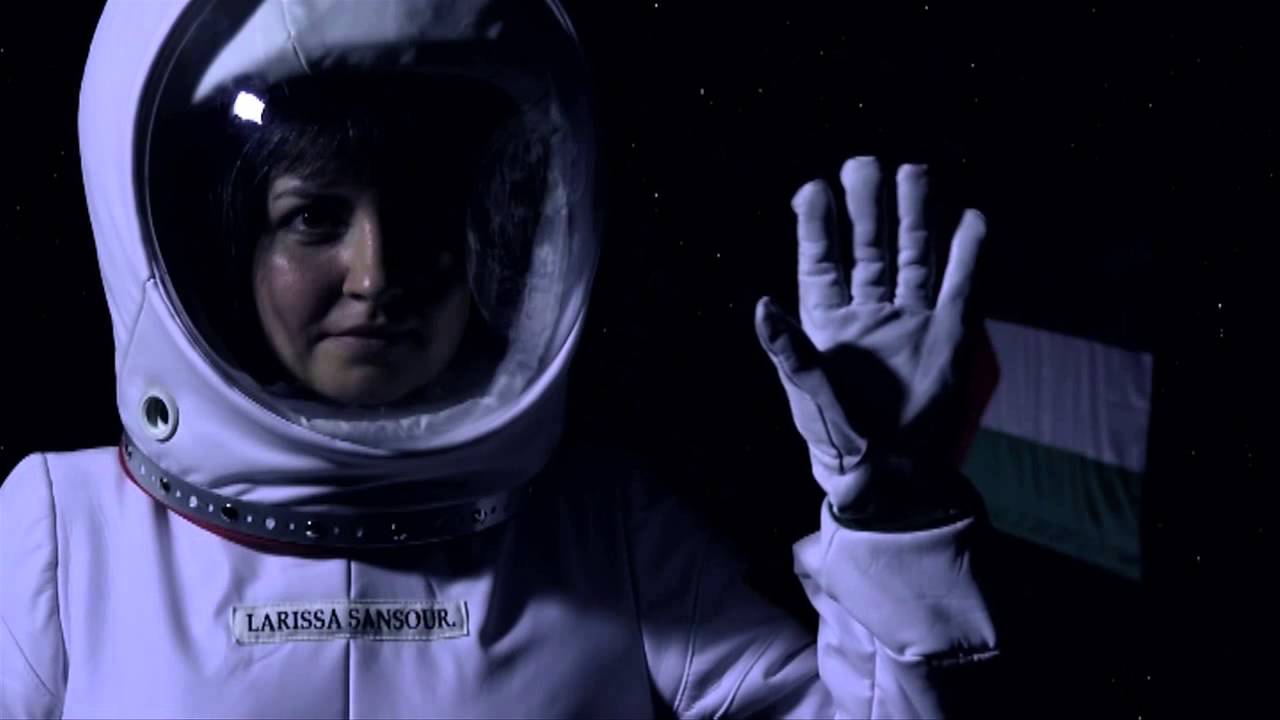 Modern Arab Science Fiction
A thousand hoofs – Greed and the Environment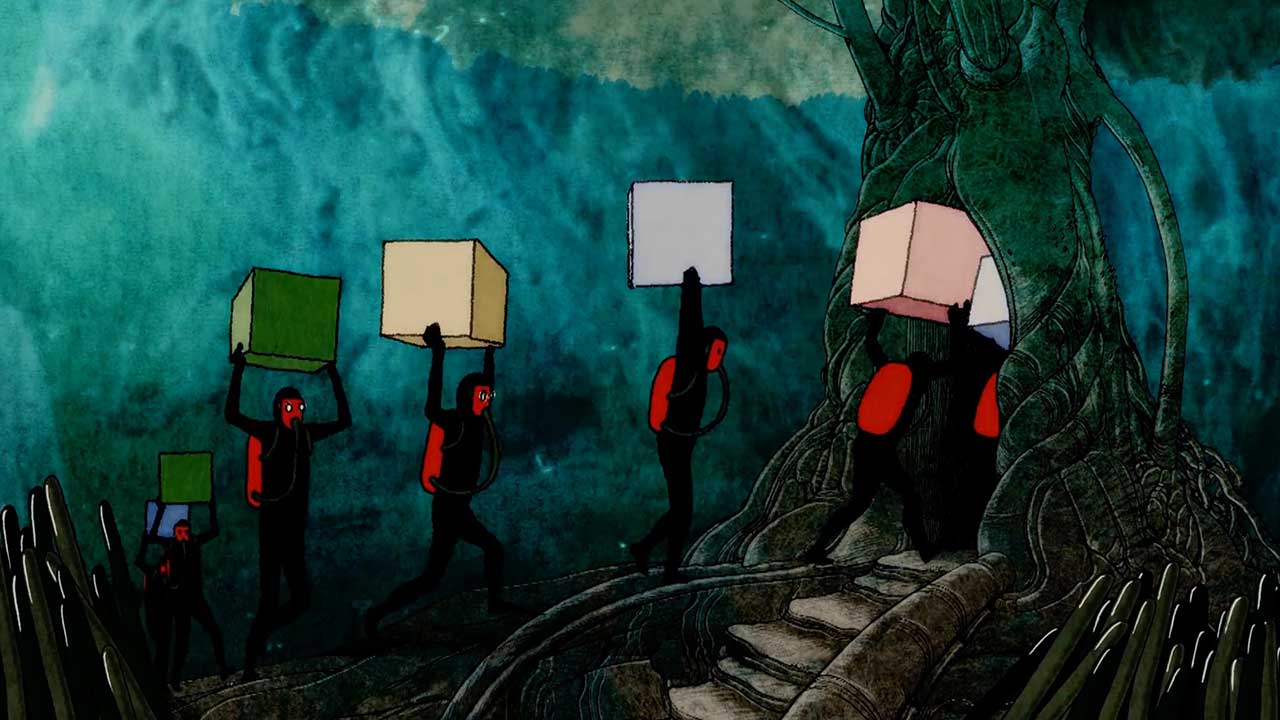 Animated. Science. Fiction
Adding Film to the Science Syllabus (Part 3)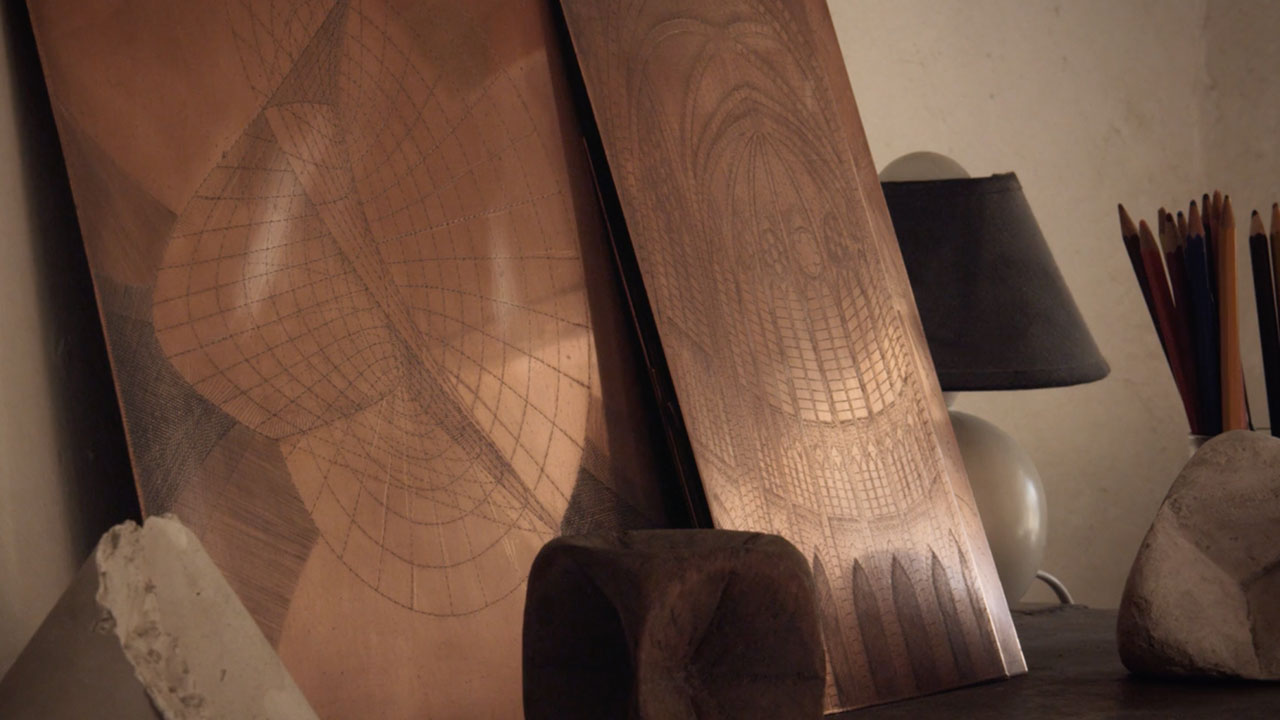 The Poetry and the Prose of Math - Part 1: Poetry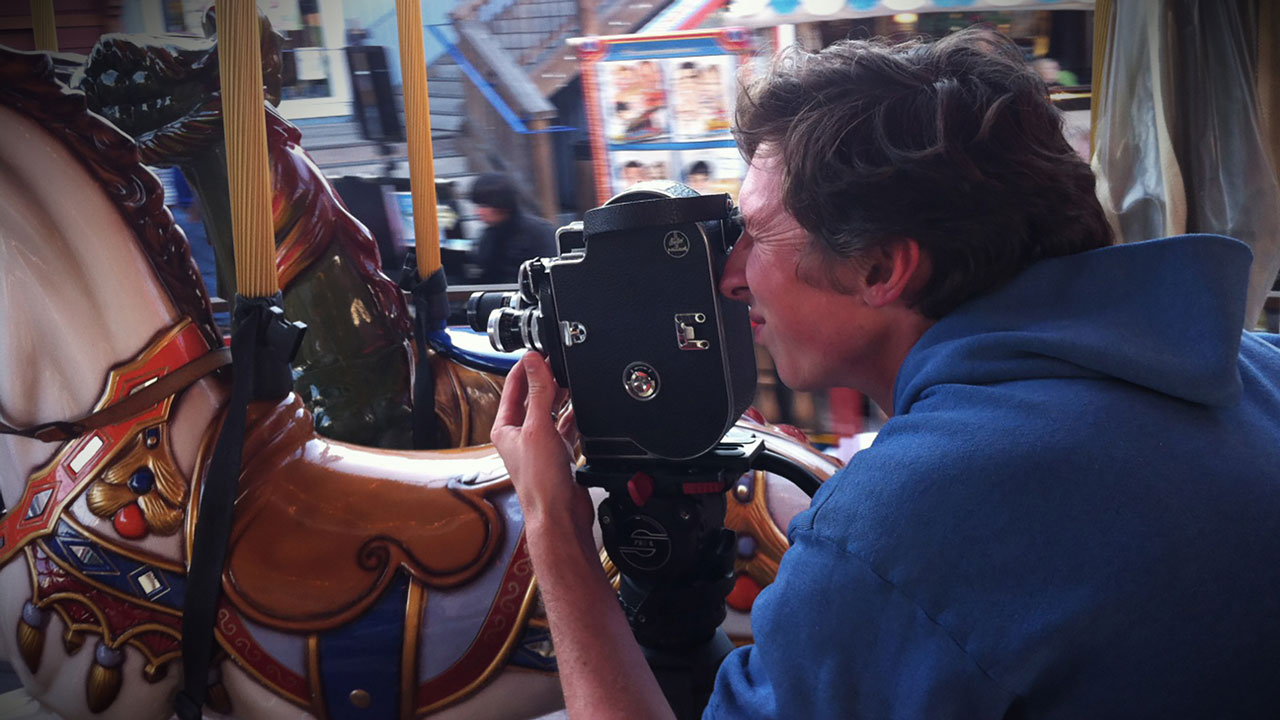 Close Examinations: Decibels, Droughts & Death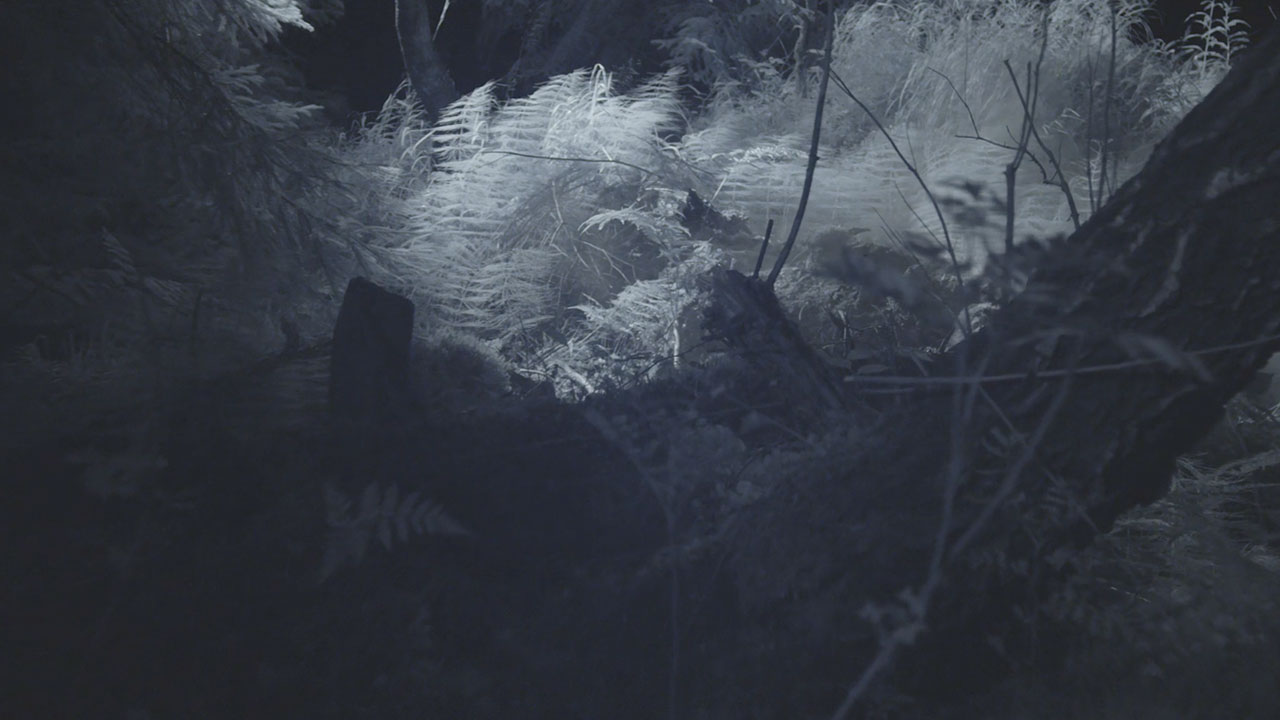 Mineral Motifs: Labor, time, extraction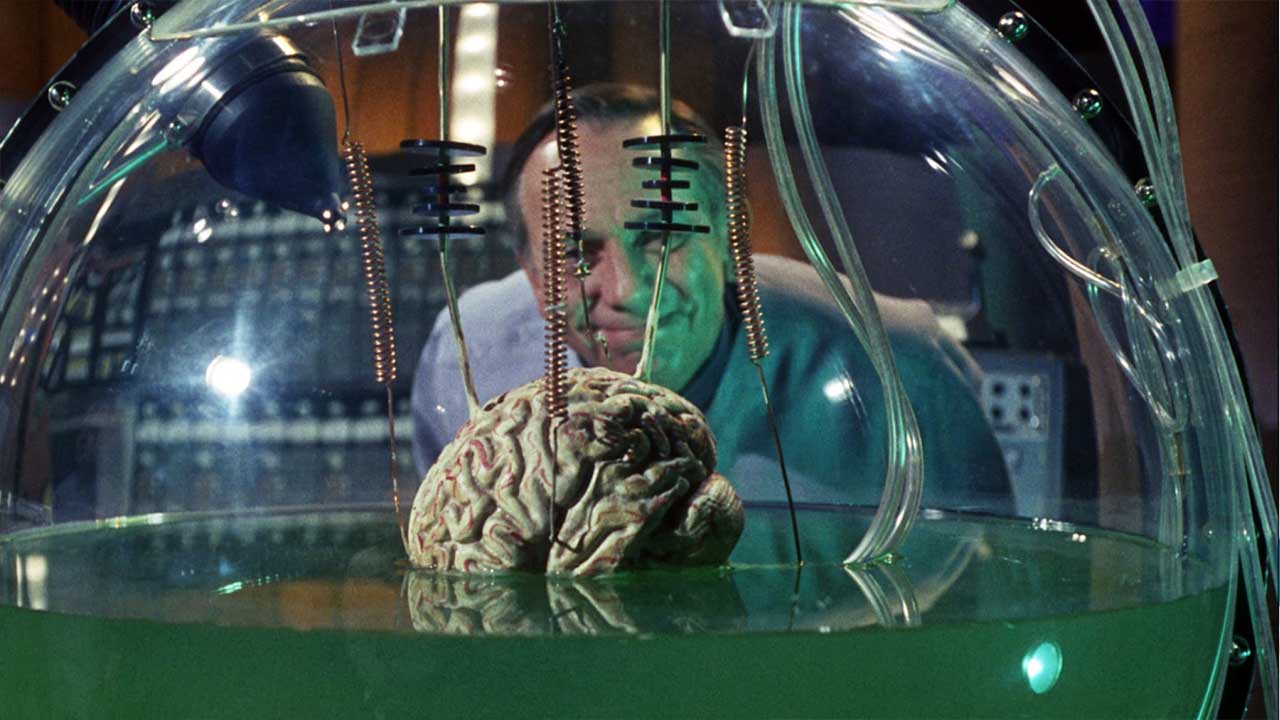 Animating Life With Experimental Documentary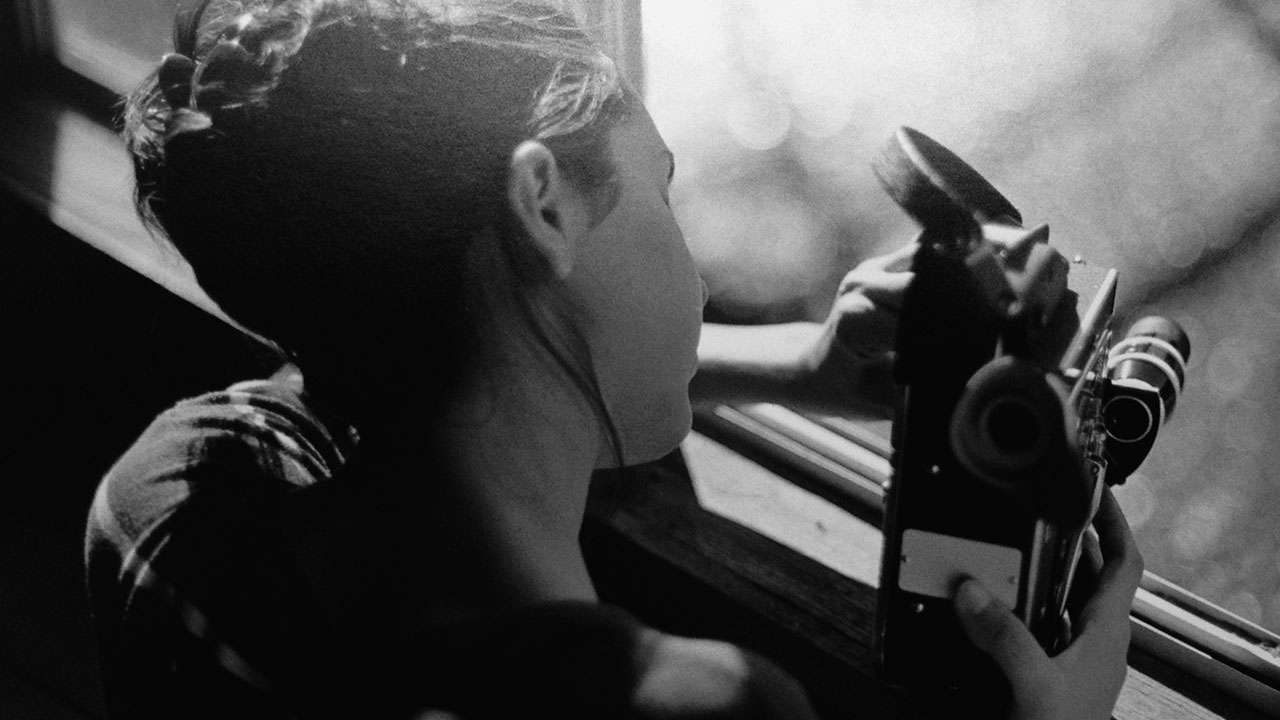 Science and Poetry in the Everyday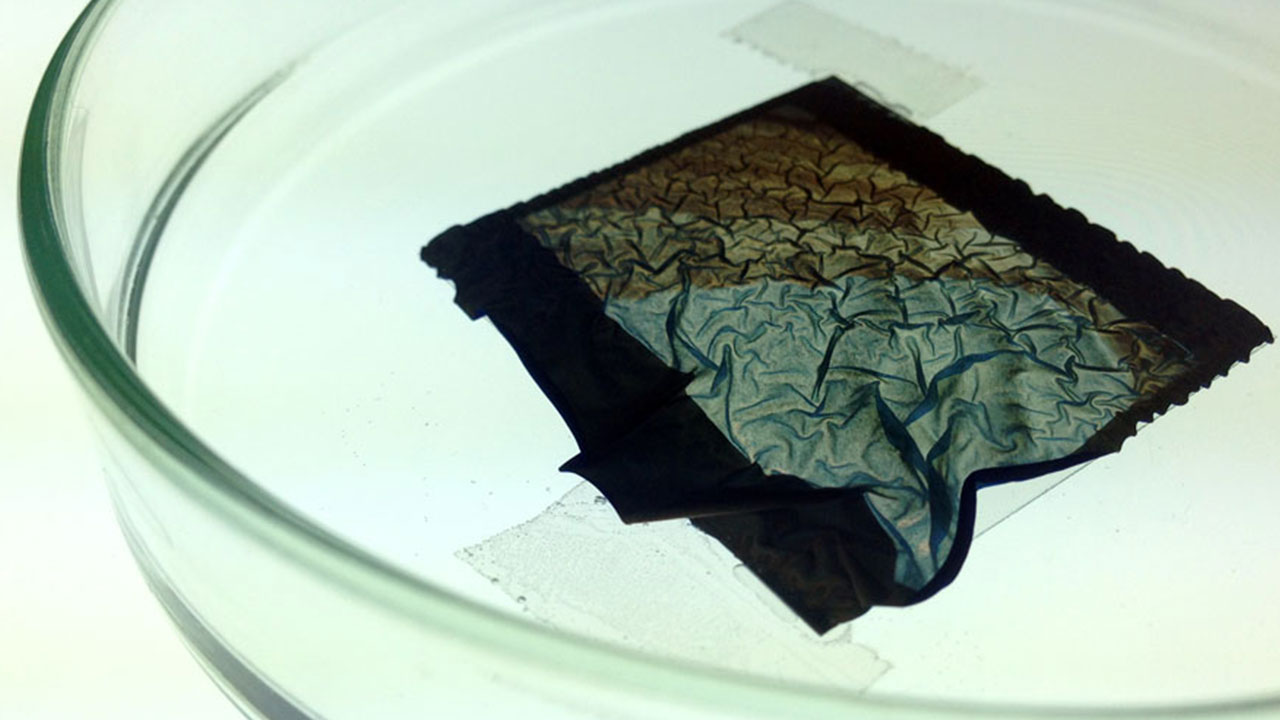 Old Growth: A material metaphor for humanity's effects on the environment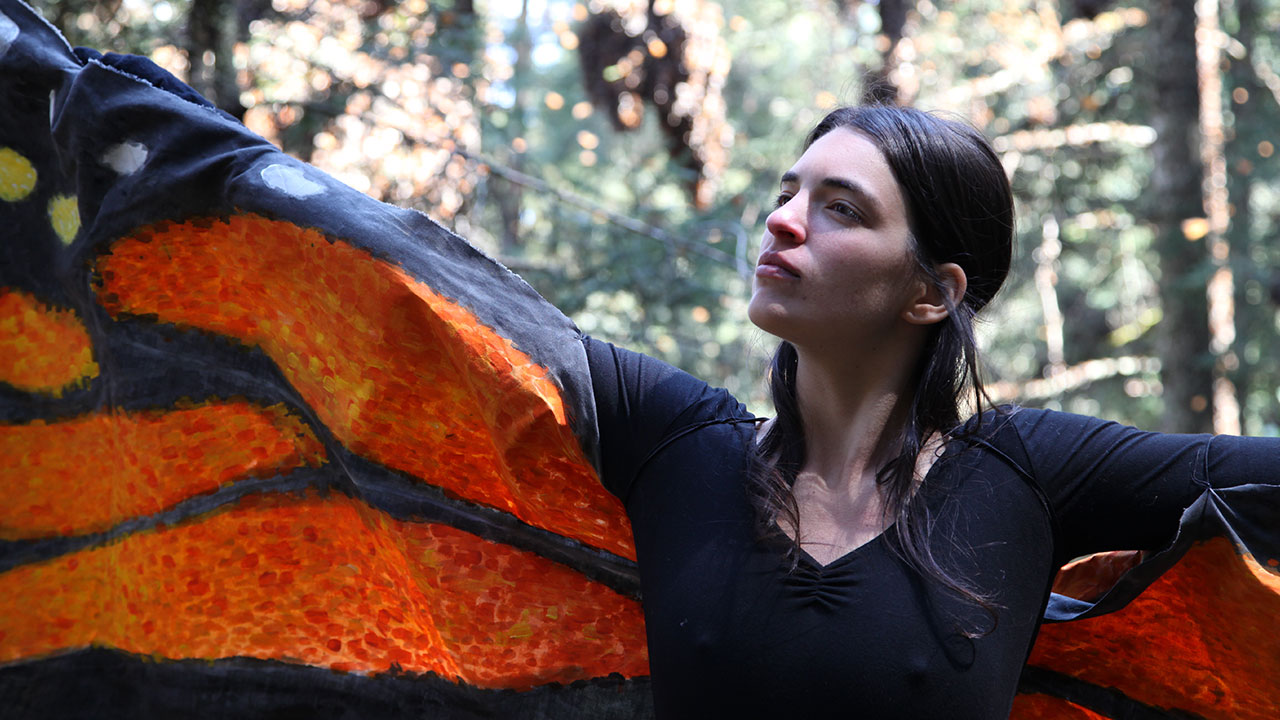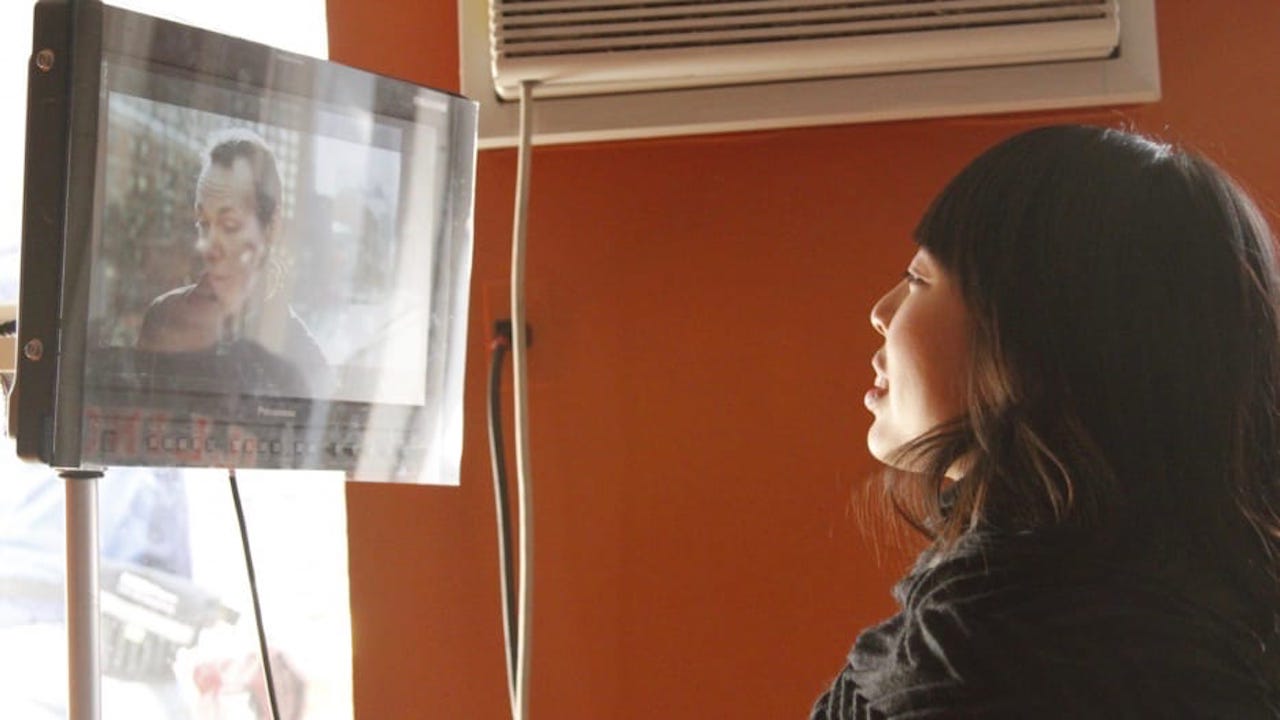 Telling Sci-Fi Stories with Women at the Forefront — a Conversation With Director Cidney Hue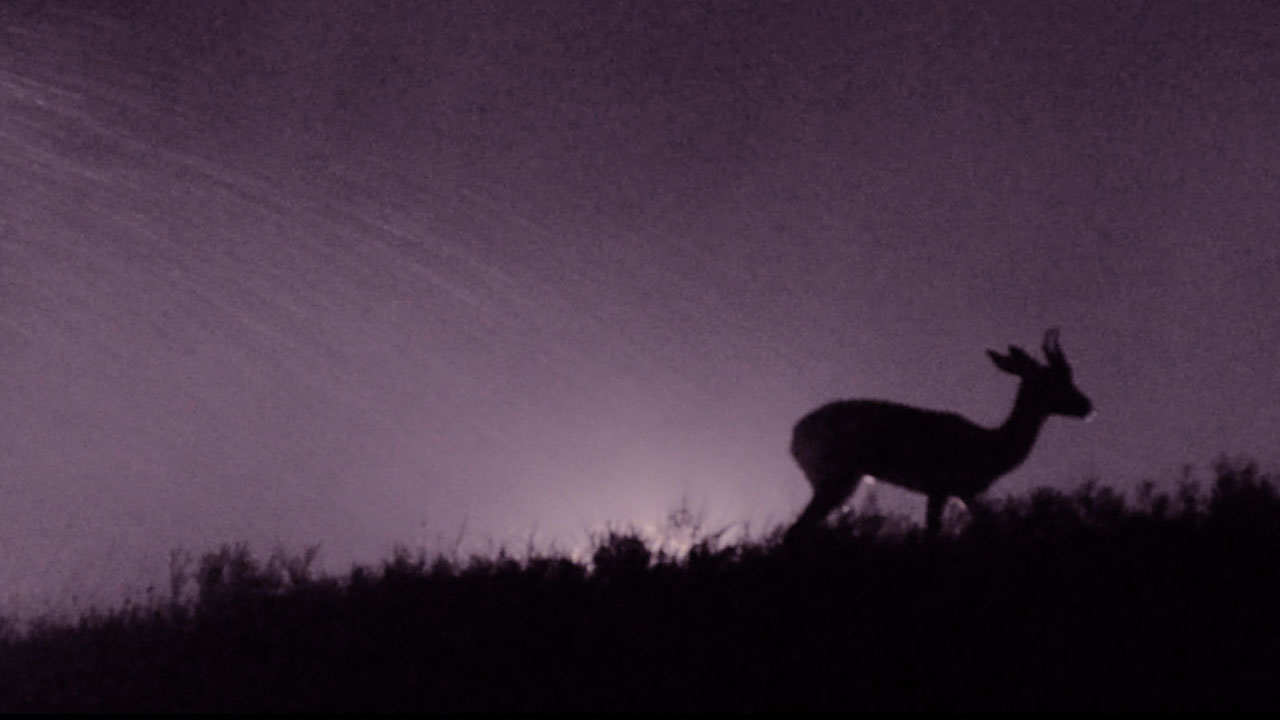 Animal Perspectives in Science and Fiction in the UAE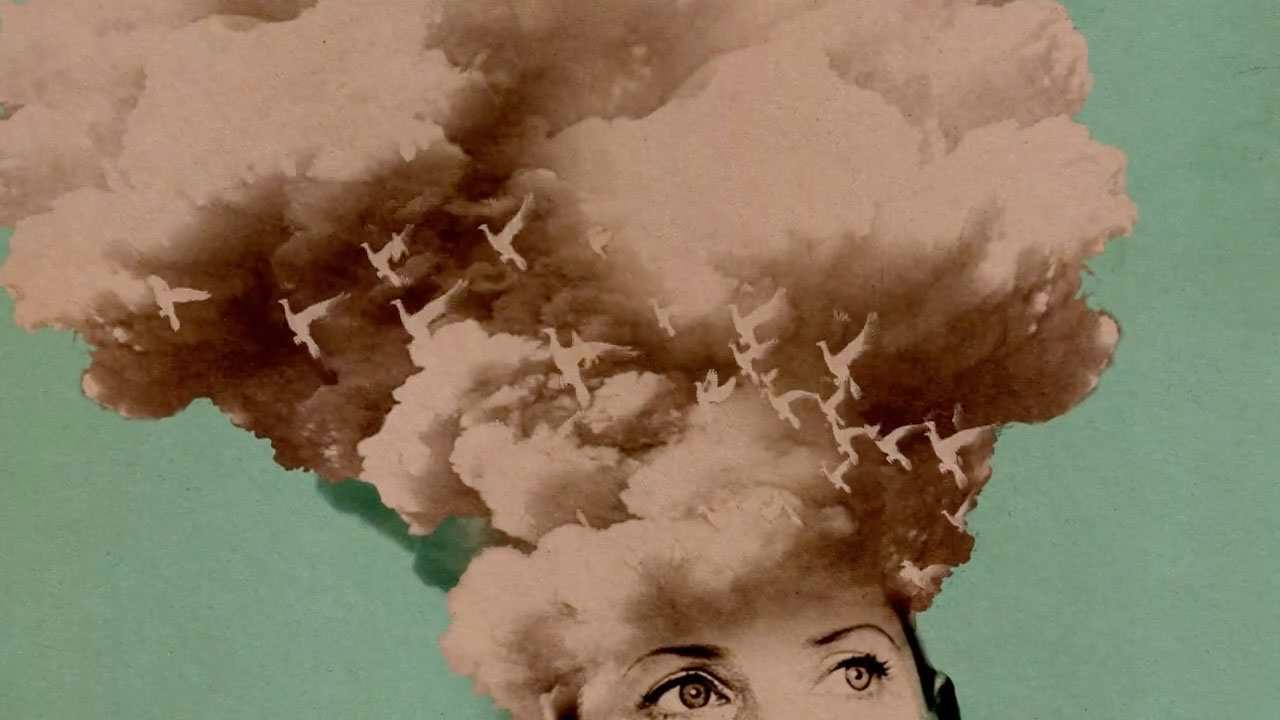 The Work of Tiffany Shlain
Augmenting Human and Machine Intelligence with Data Visualization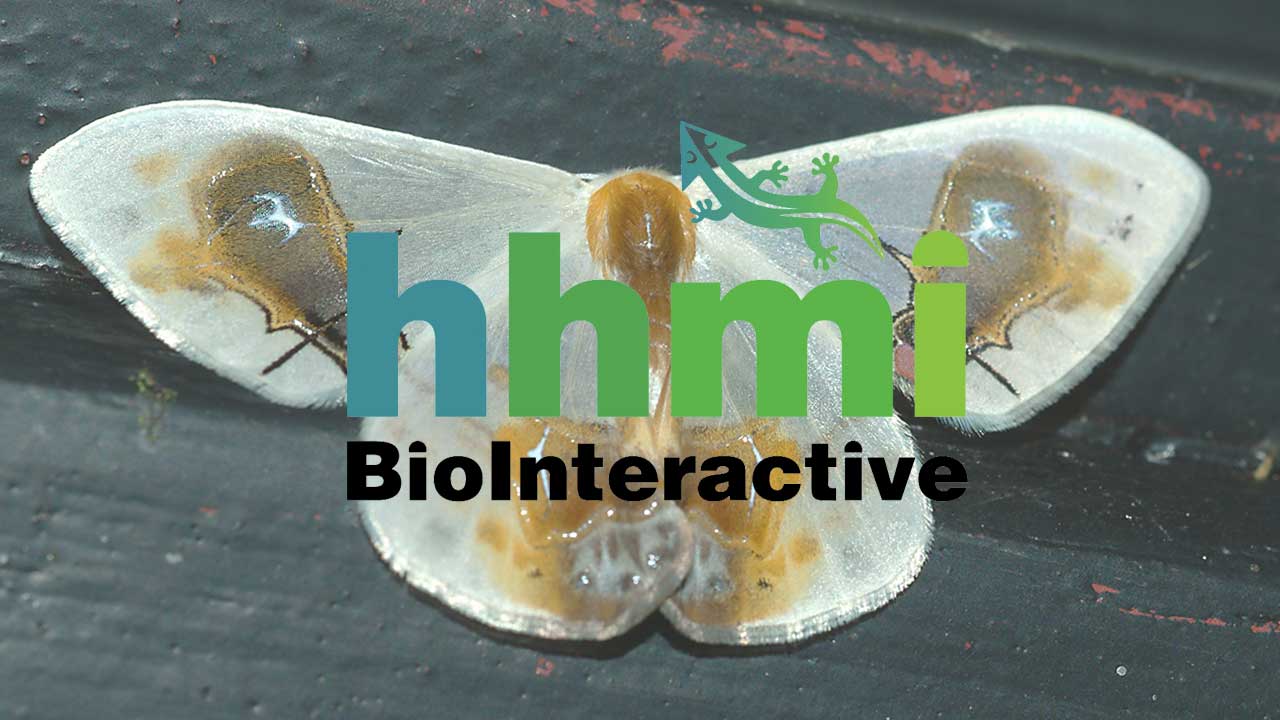 7 Videos That Use Beautiful Storytelling to Advance Science Education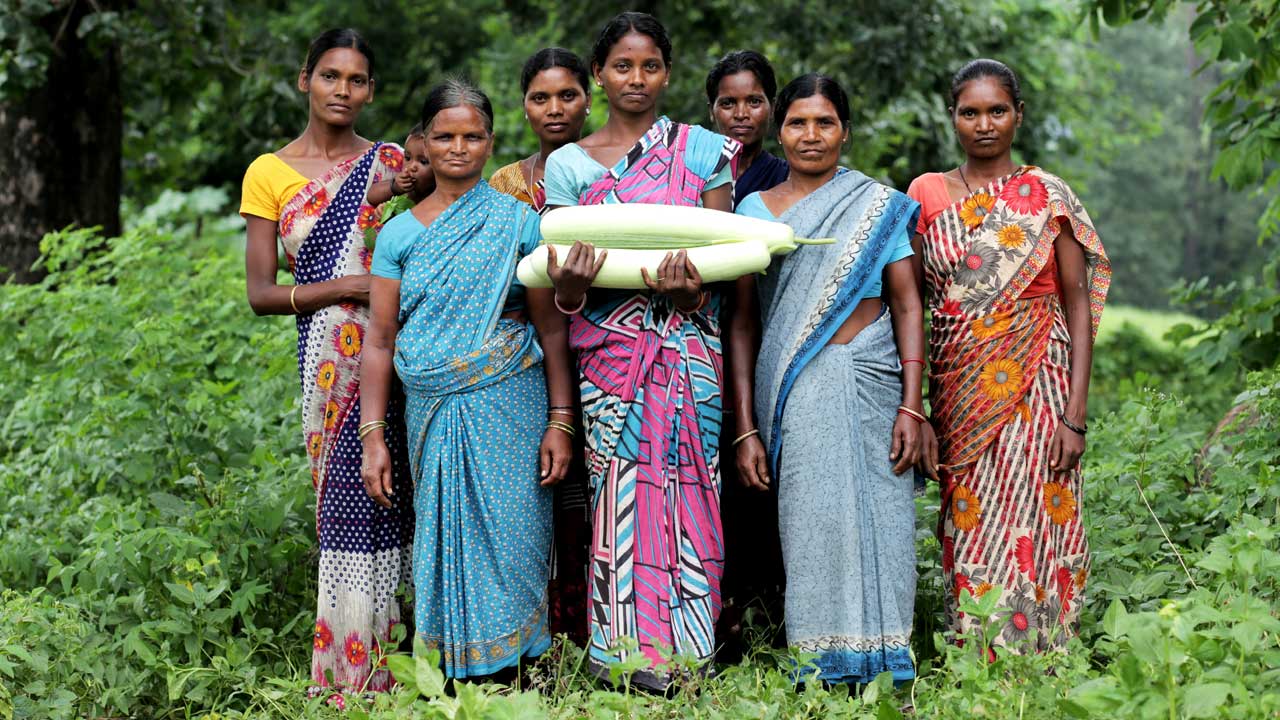 The Source Project: 8 shorts about empowerment and sustainability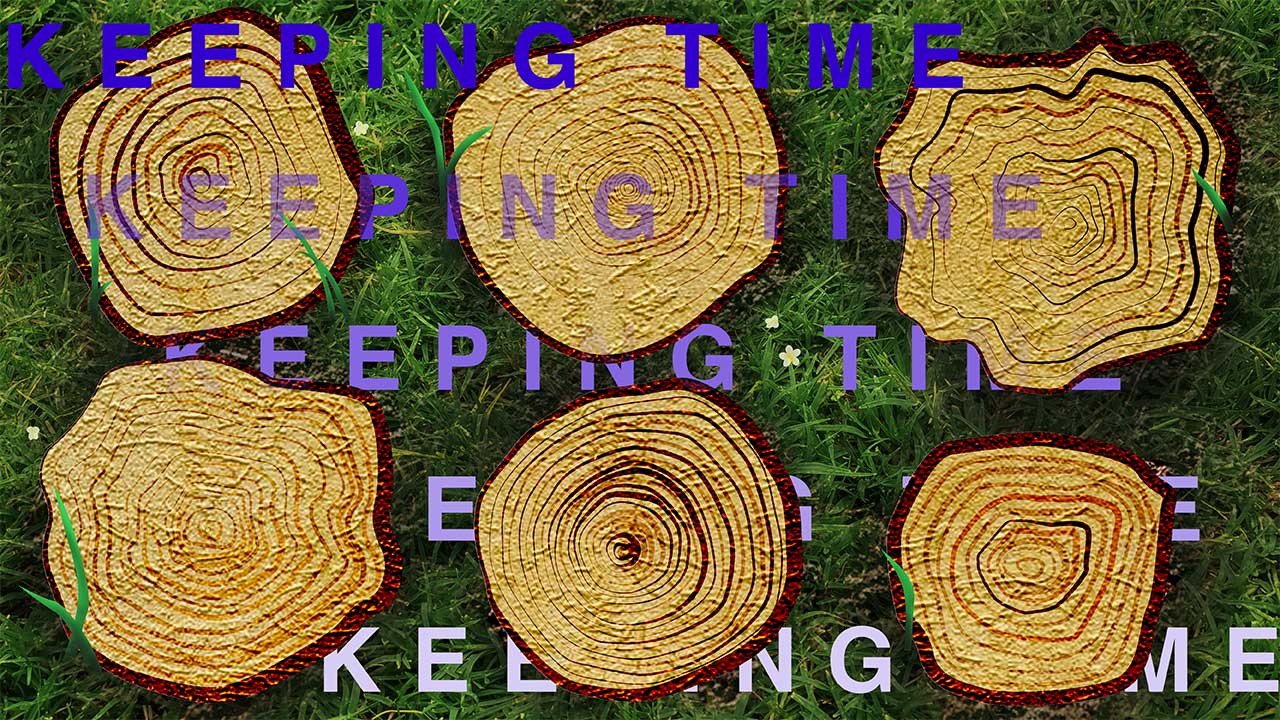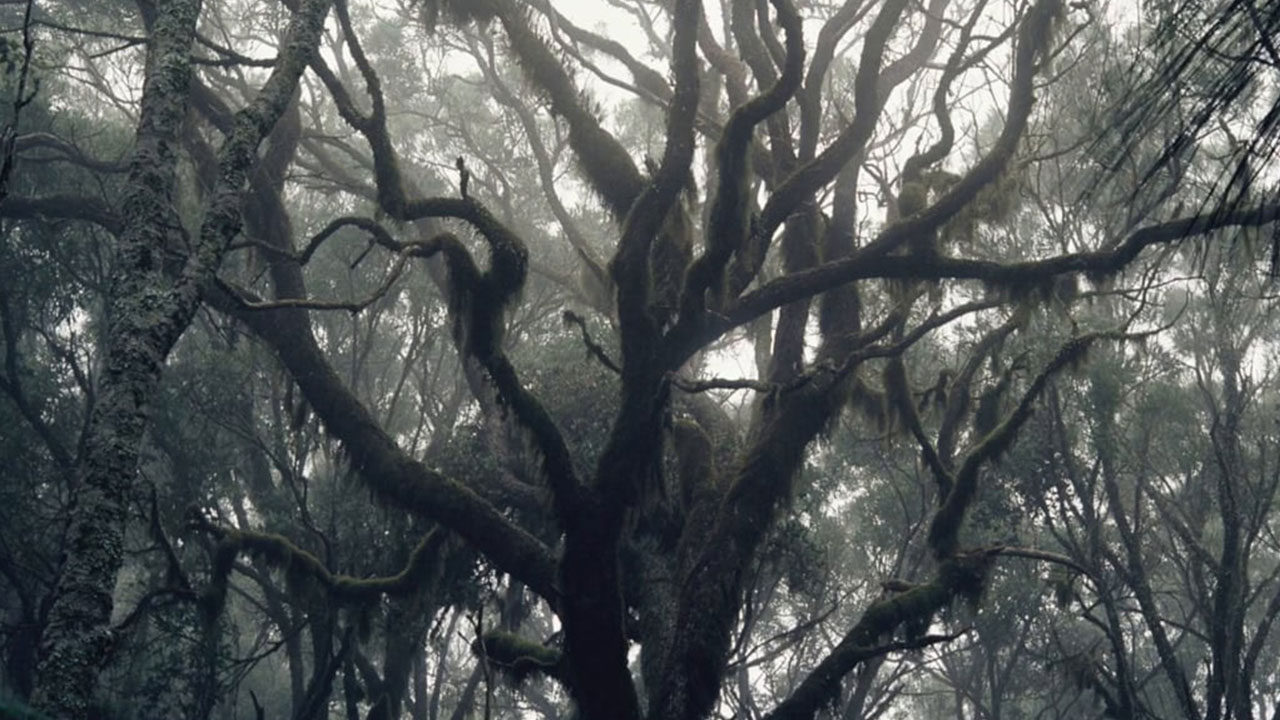 We and the Earth breathe together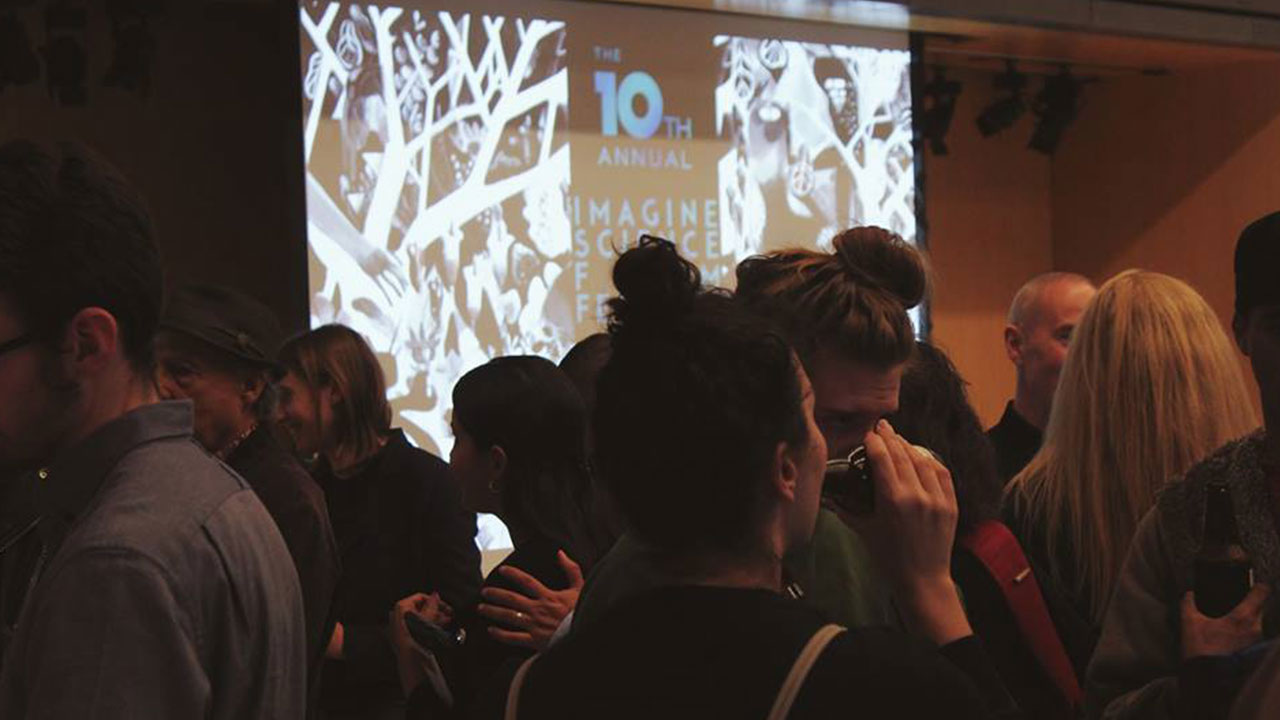 Winners of the 10th Annual Imagine Science Film Festival