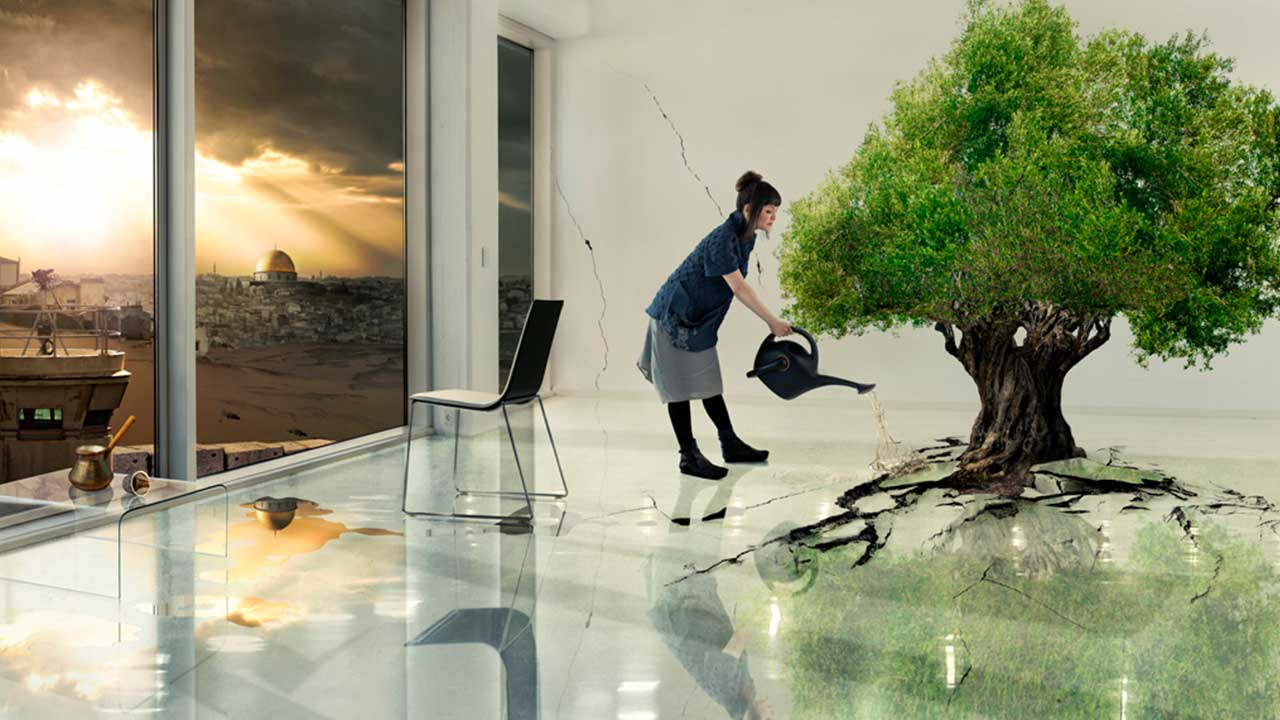 Nation Estate
Larissa Sansour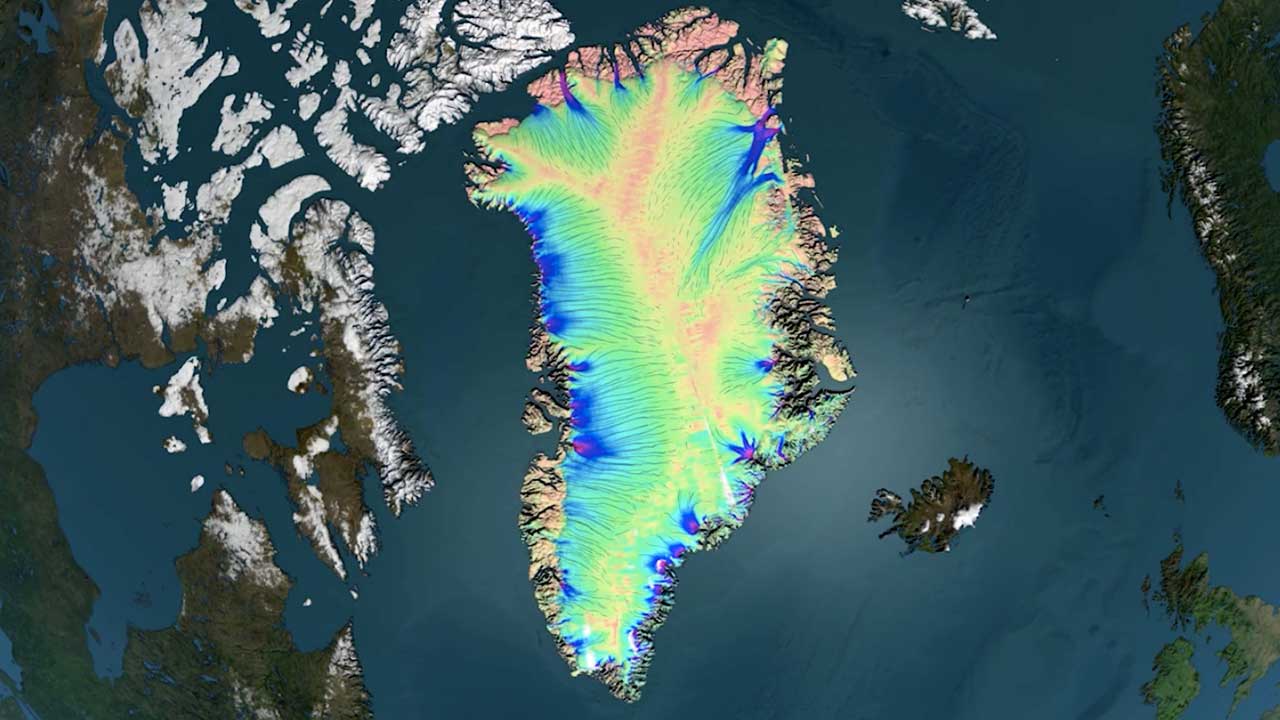 Mathematician uses skills to study Greenland's retreating glaciers
Miles O'Brien
Secrets of the Dark Universe: Simulating the Sky on the Blue Gene/Q, The Outer Rim Simulation
The International Conference for High Performance Computing, Networking, Storage and Analysis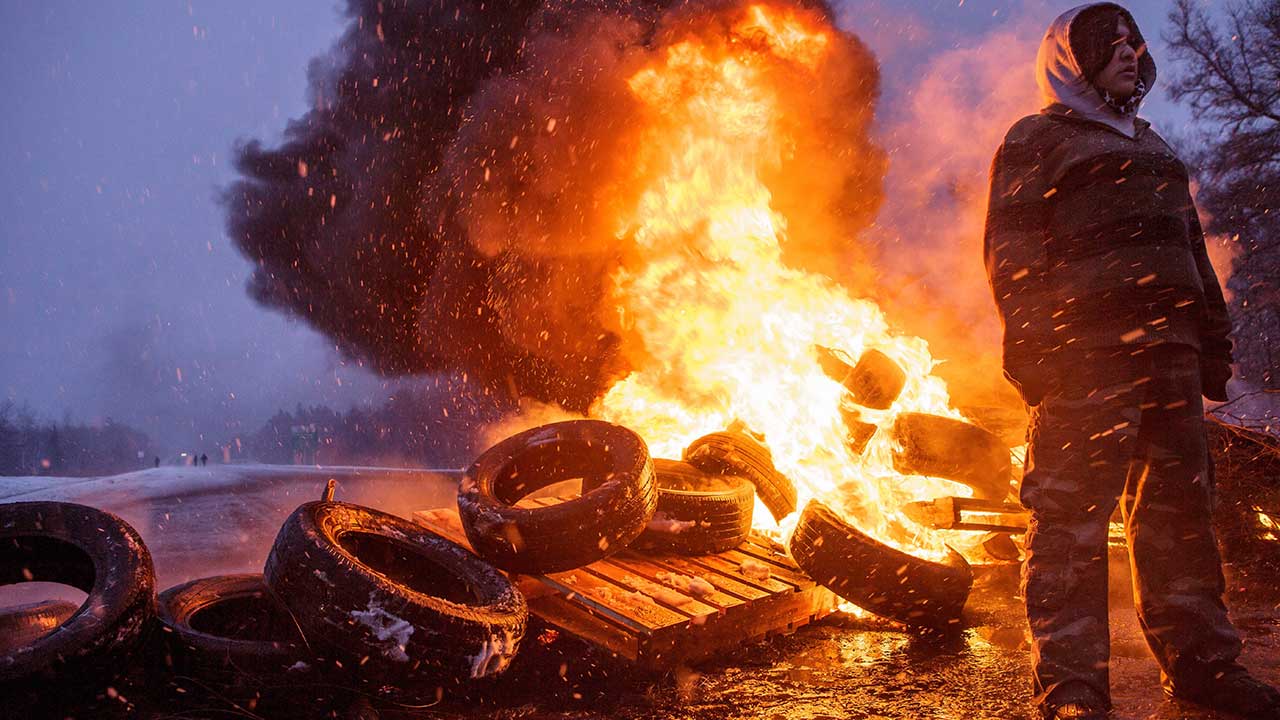 Water Warriors
Michael Premo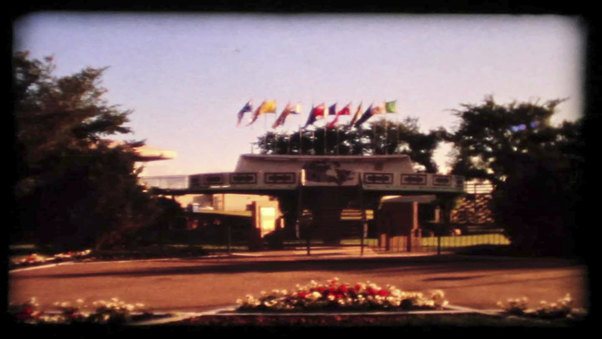 1967: A People Kind of Place
Jacqueline Hoang Nguyen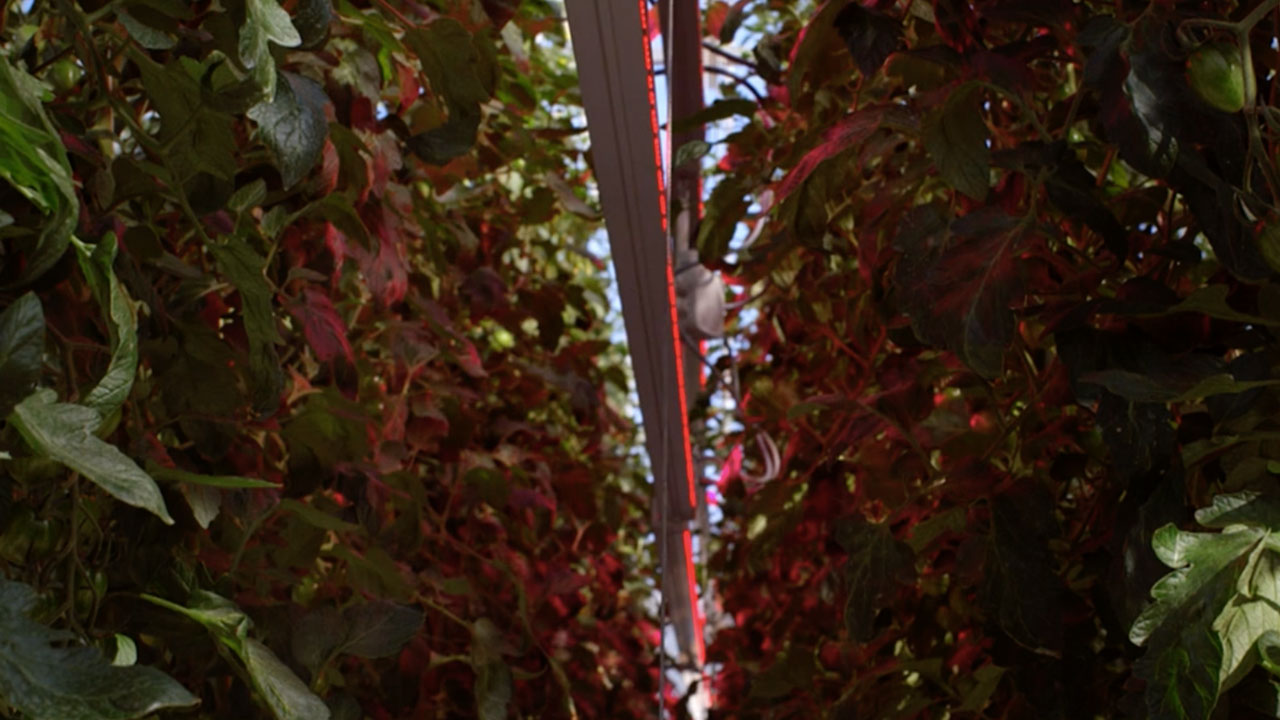 Nature's Switch
Caroline Ward,Erinma Ochu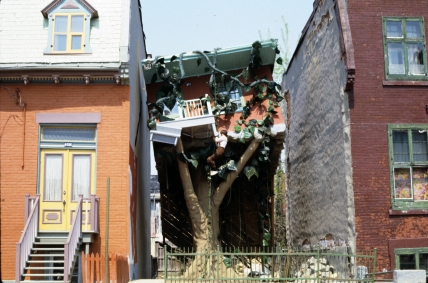 The Plant
Thomas Vamos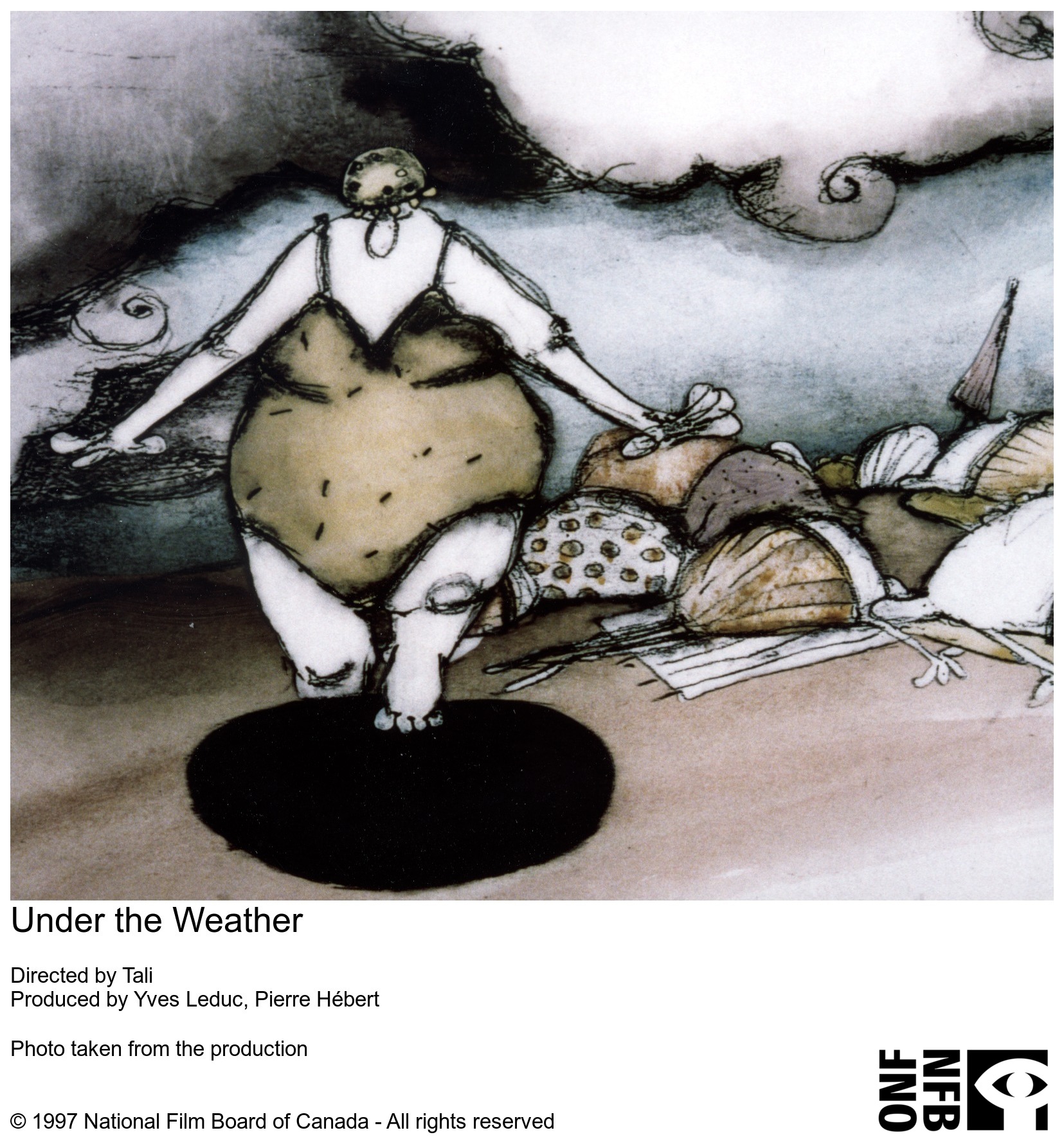 Under the Weather
Tali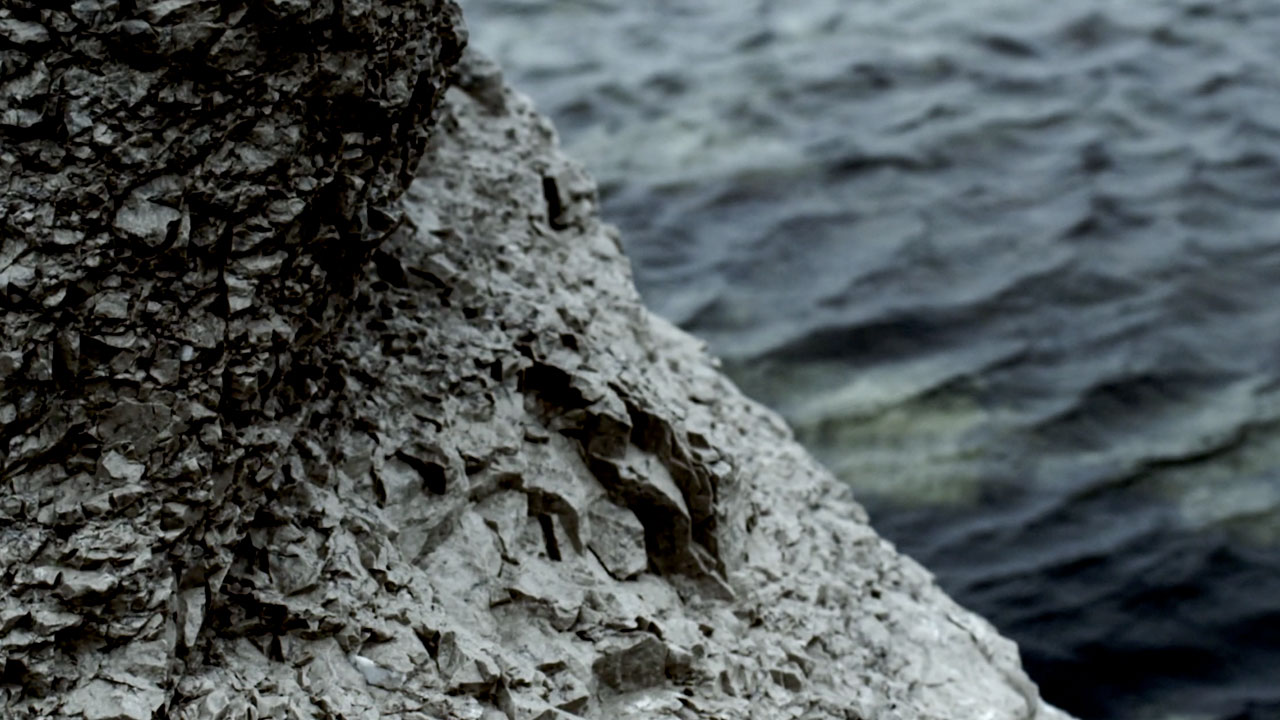 Blue Suns
Chloé Leriche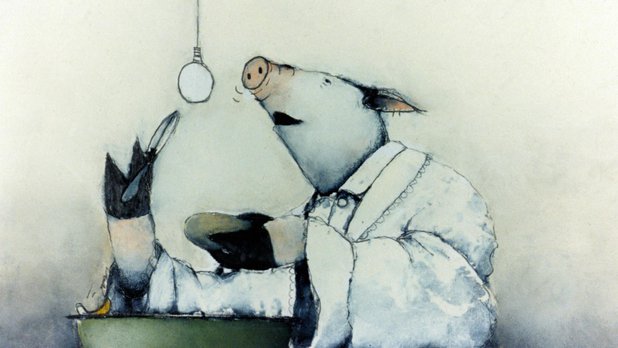 Strings
Wendy Tilby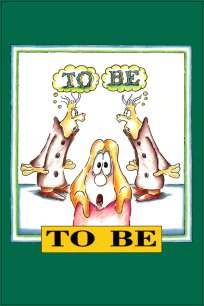 To Be
John Weldon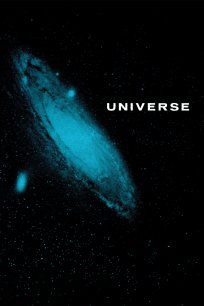 Universe
Roman Kroitor, Colin Low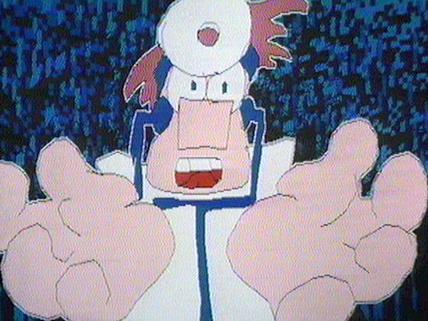 Of Dice and Men
John Weldon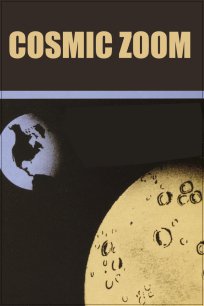 Cosmic Zoom
Eva Szasz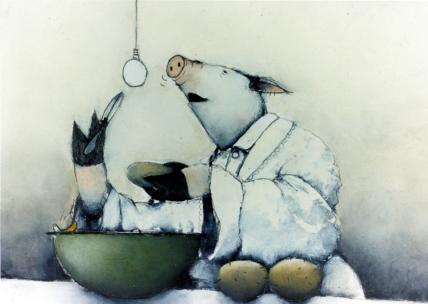 When the Day Breaks
Amanda Forbis, Wendy Tilby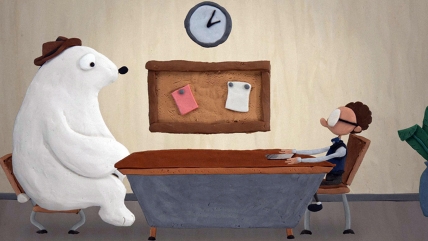 Meltdown
Carrie Mombourquette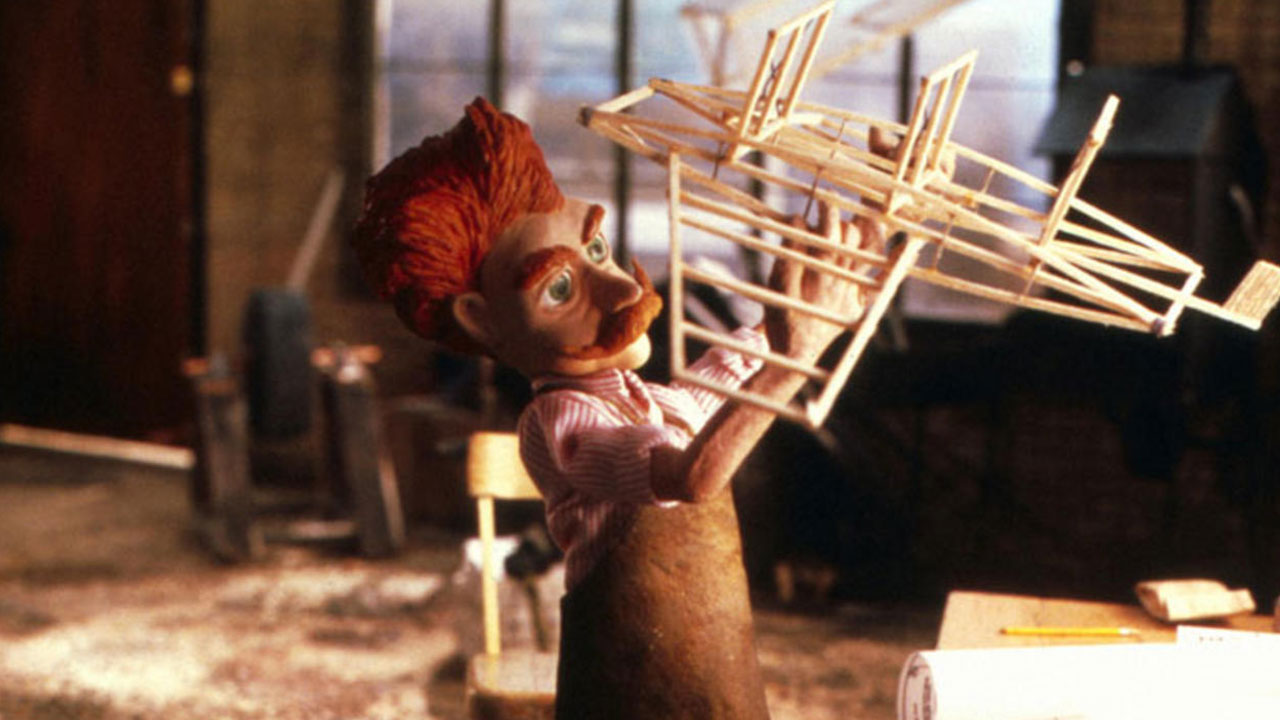 The Balgonie Birdman
Brian Duchscherer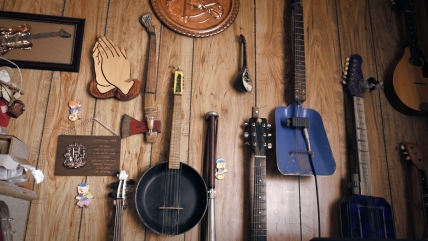 Home Cooked Music
Mike Maryniuk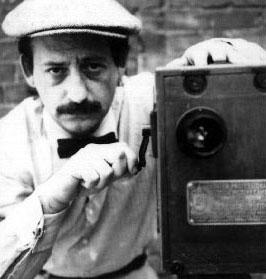 The Age of Invention
Albert Kish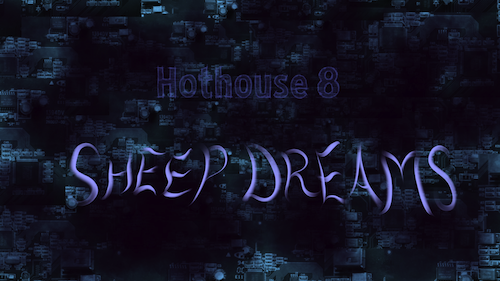 Reverie.exe
Wen Zhang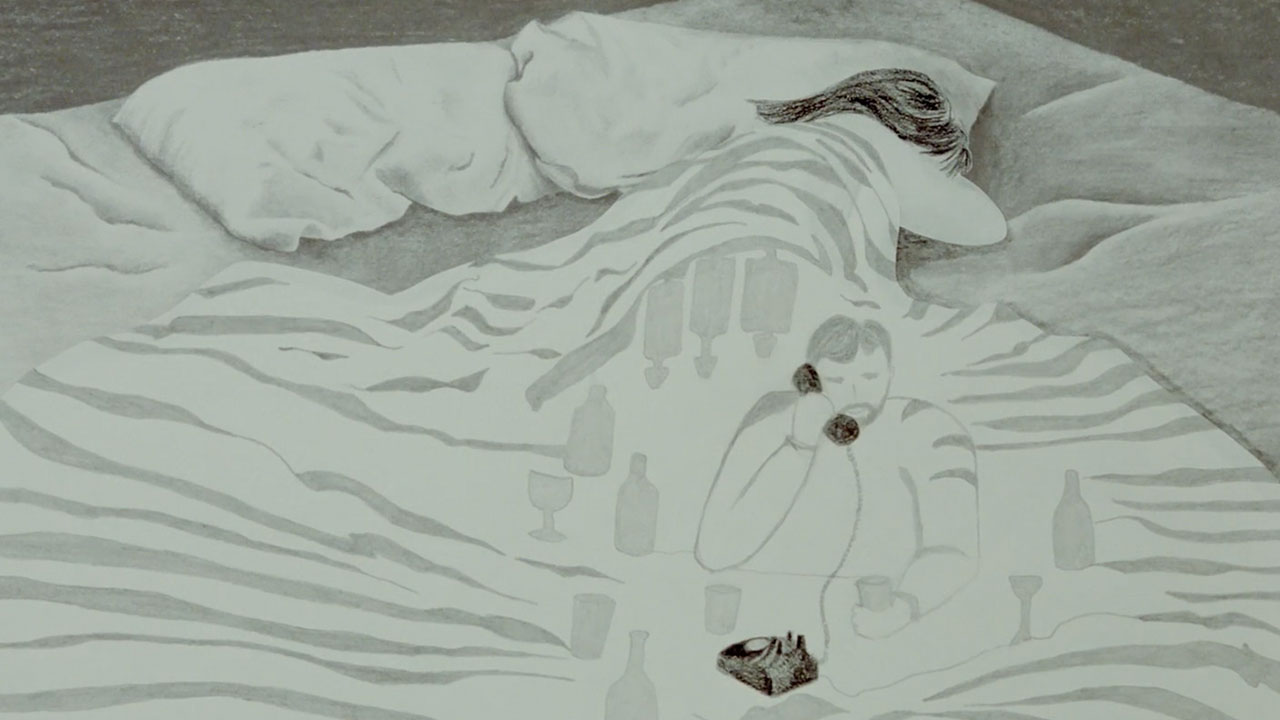 Oniromance
Luce Roy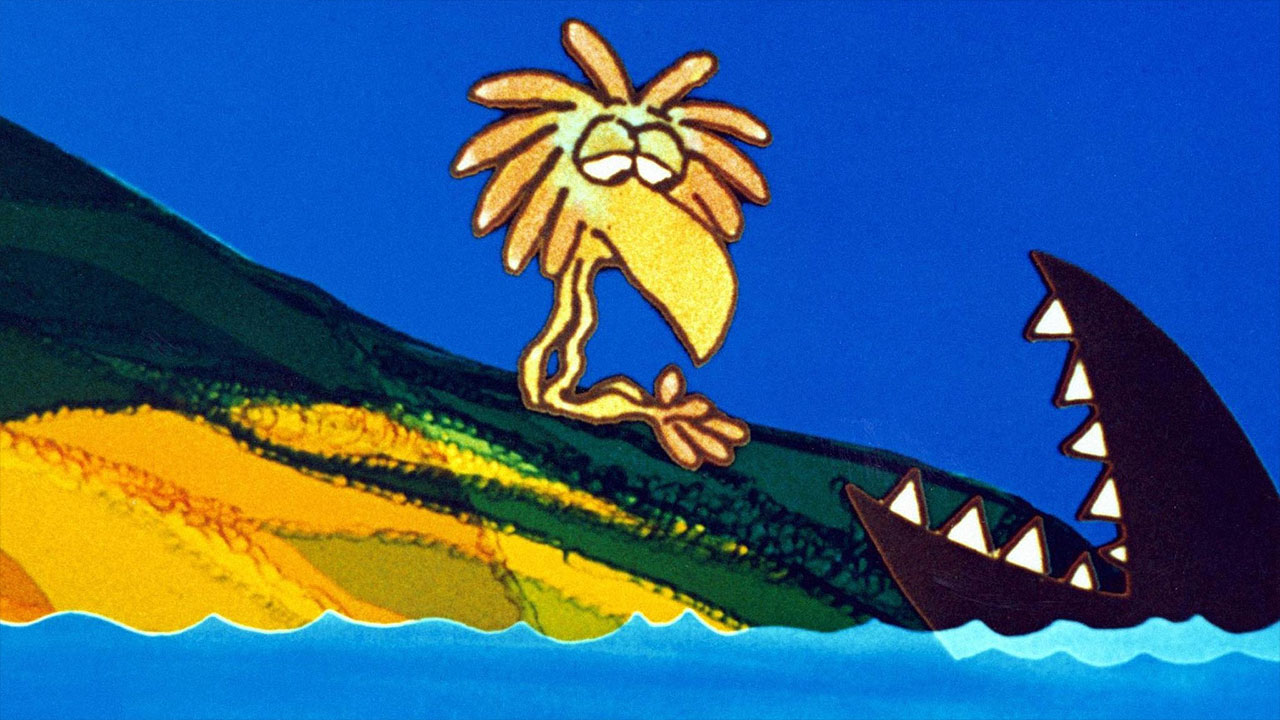 Evolution
Michael Mills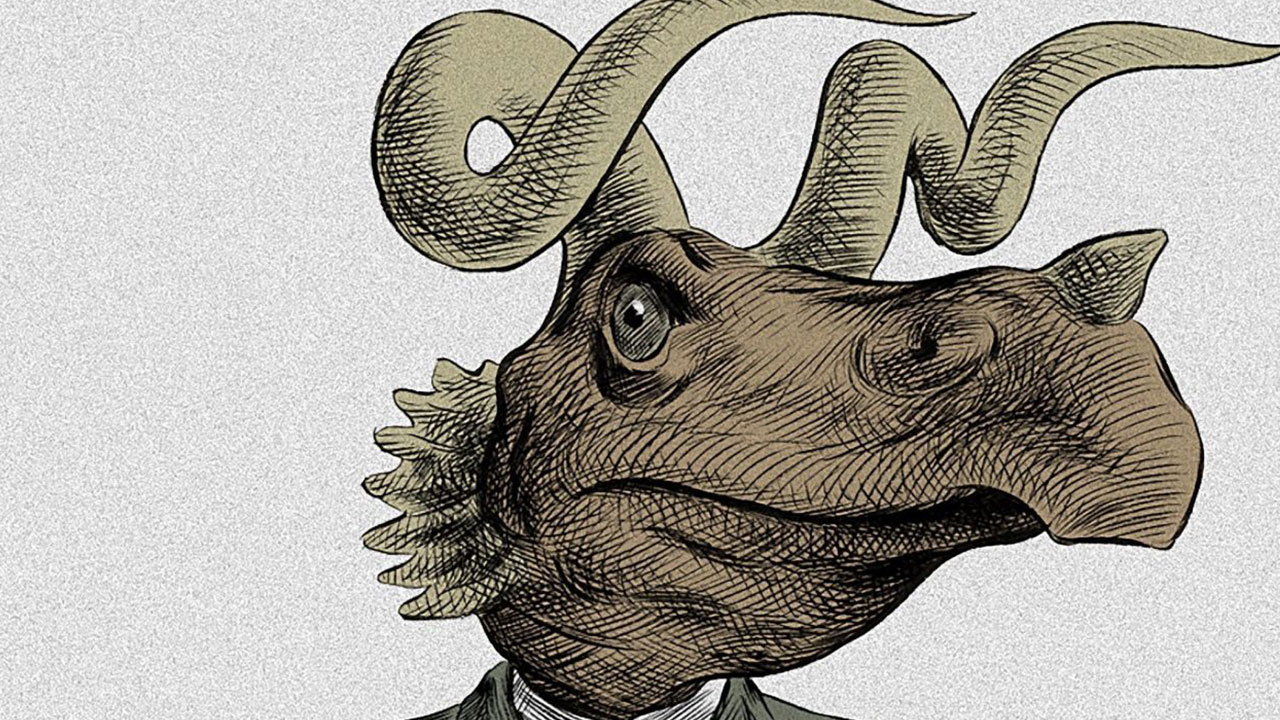 From the Big Bang to Tuesday Morning
Claude Cloutier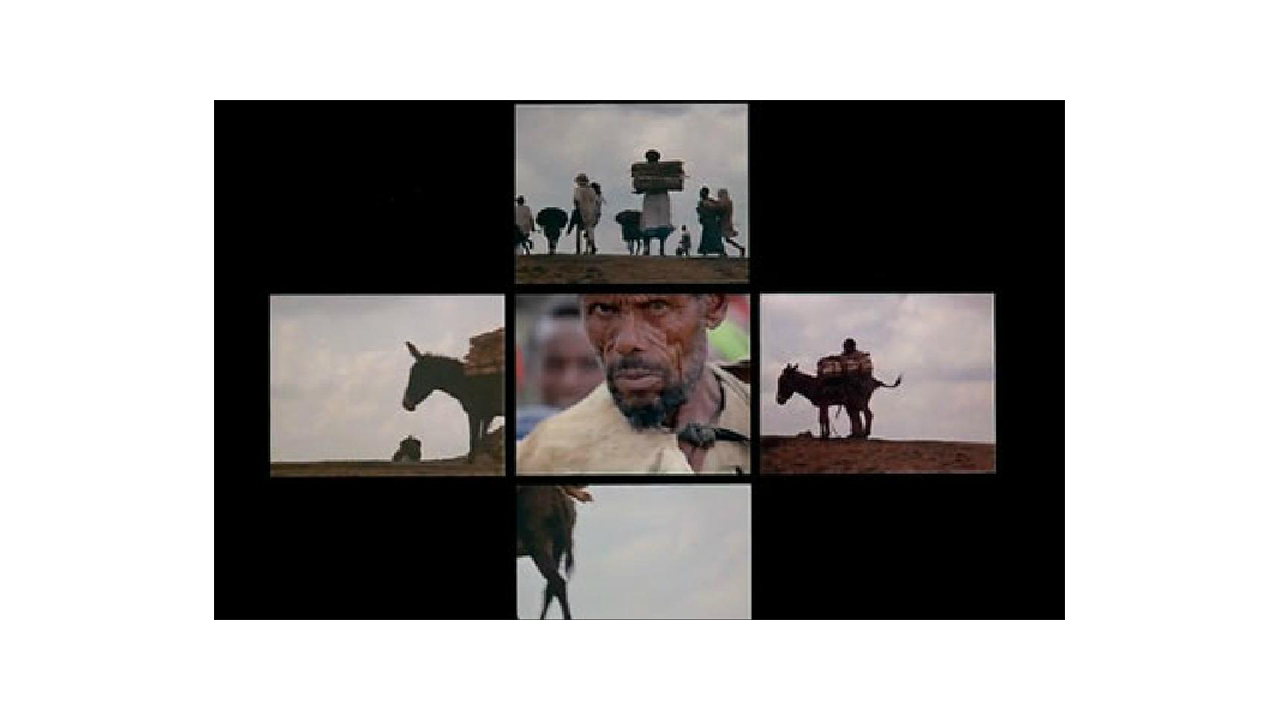 In the Labyrinth
Roman Kroitor, Colin Low, Hugh O'Connor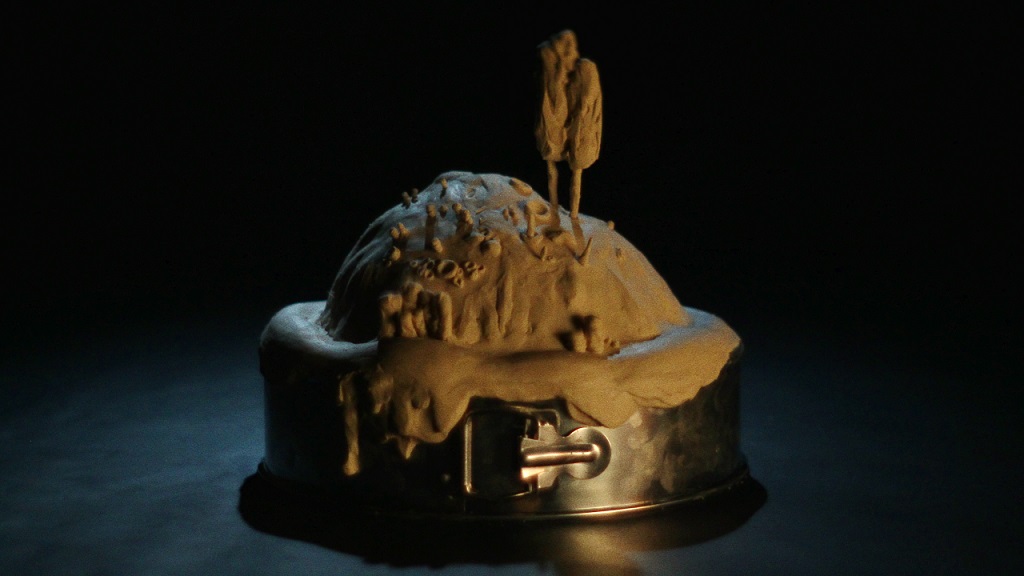 Leaven
Artur Hanaj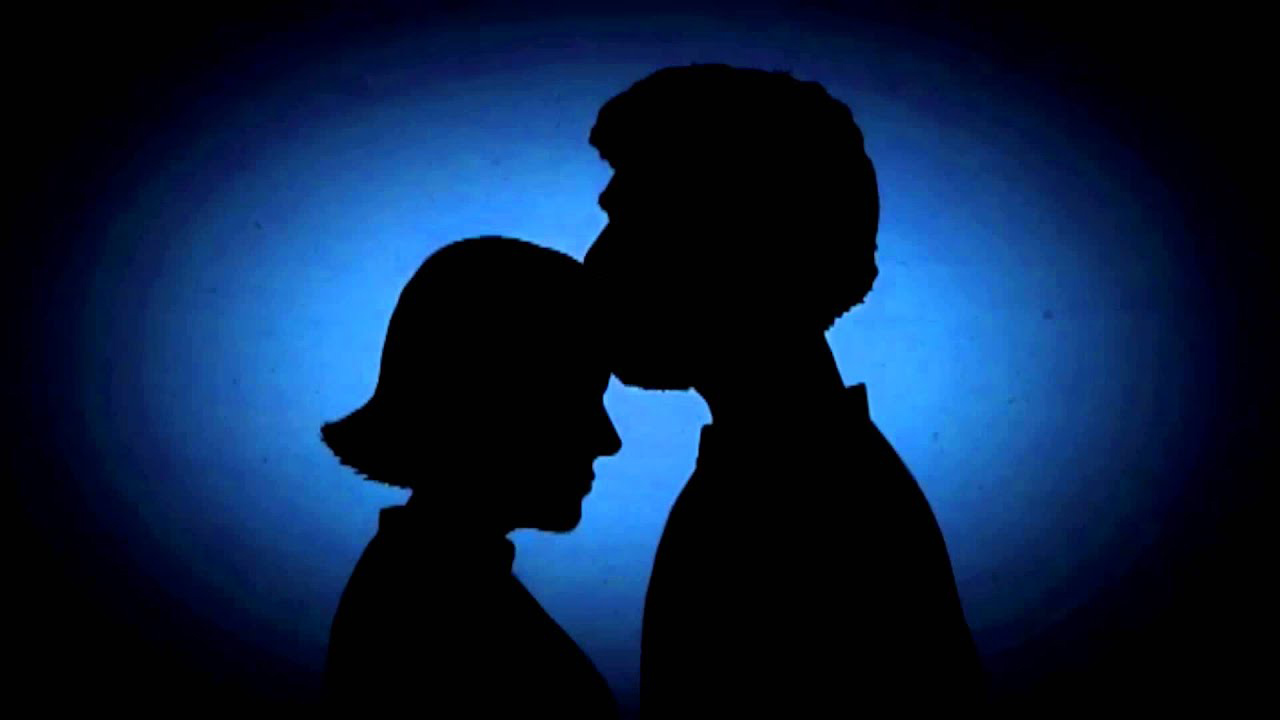 Tracked Down by Our Genes
Maren Grainger-Monsen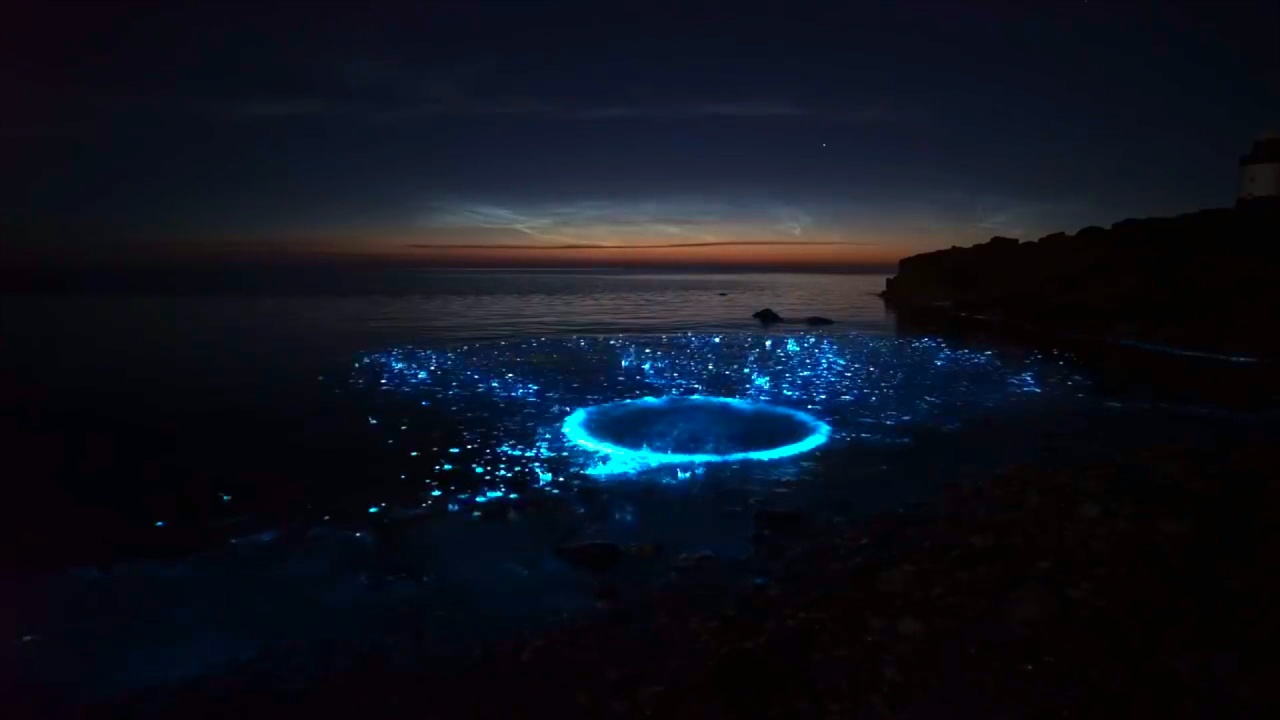 Living Light
Iwan Evans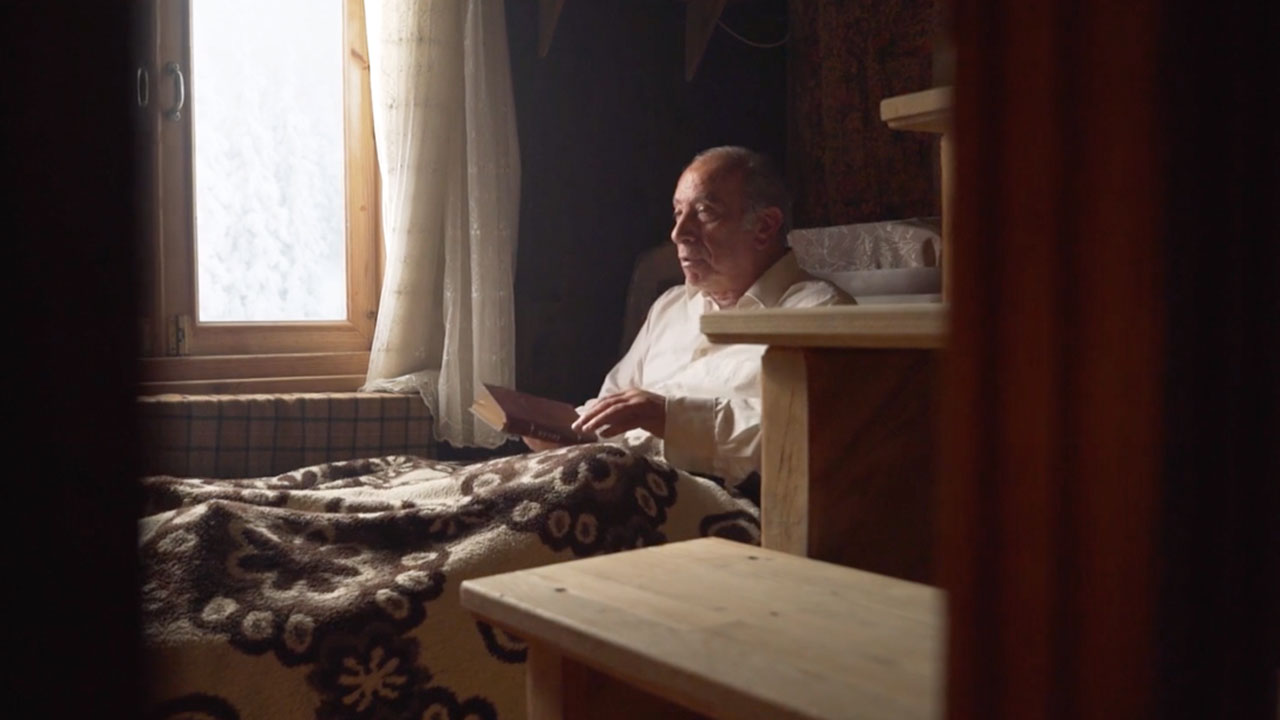 Snowflakes Used to Fall
Mehmet Serif Karakoyun
Tagged
Shawney Cohen,Mike Gallay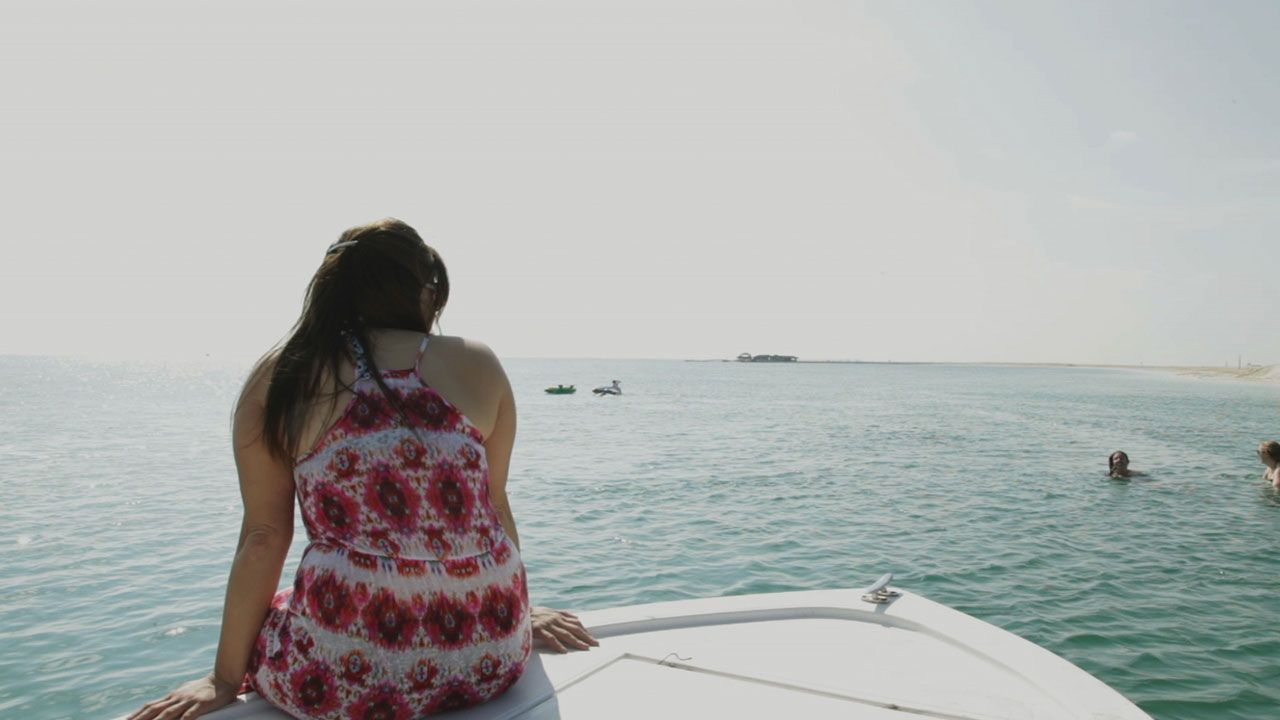 Skin
Farah Diab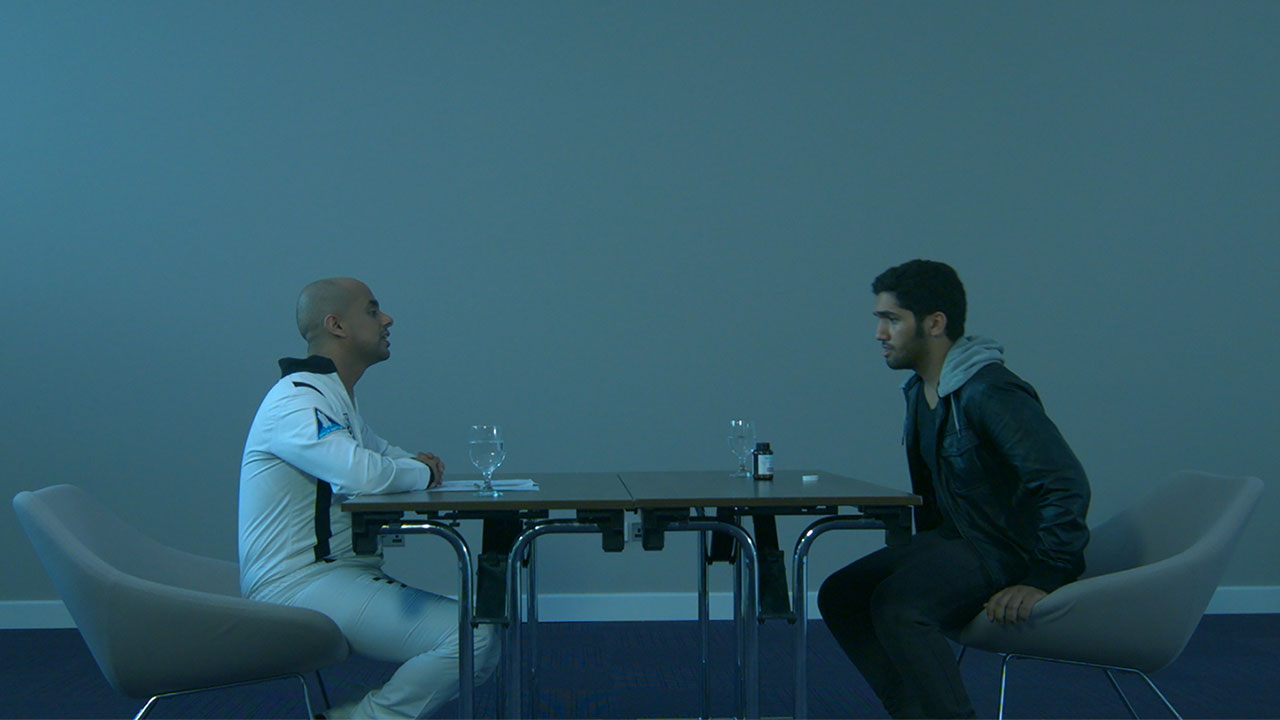 The Last Interview
Mohamed Al Hamadi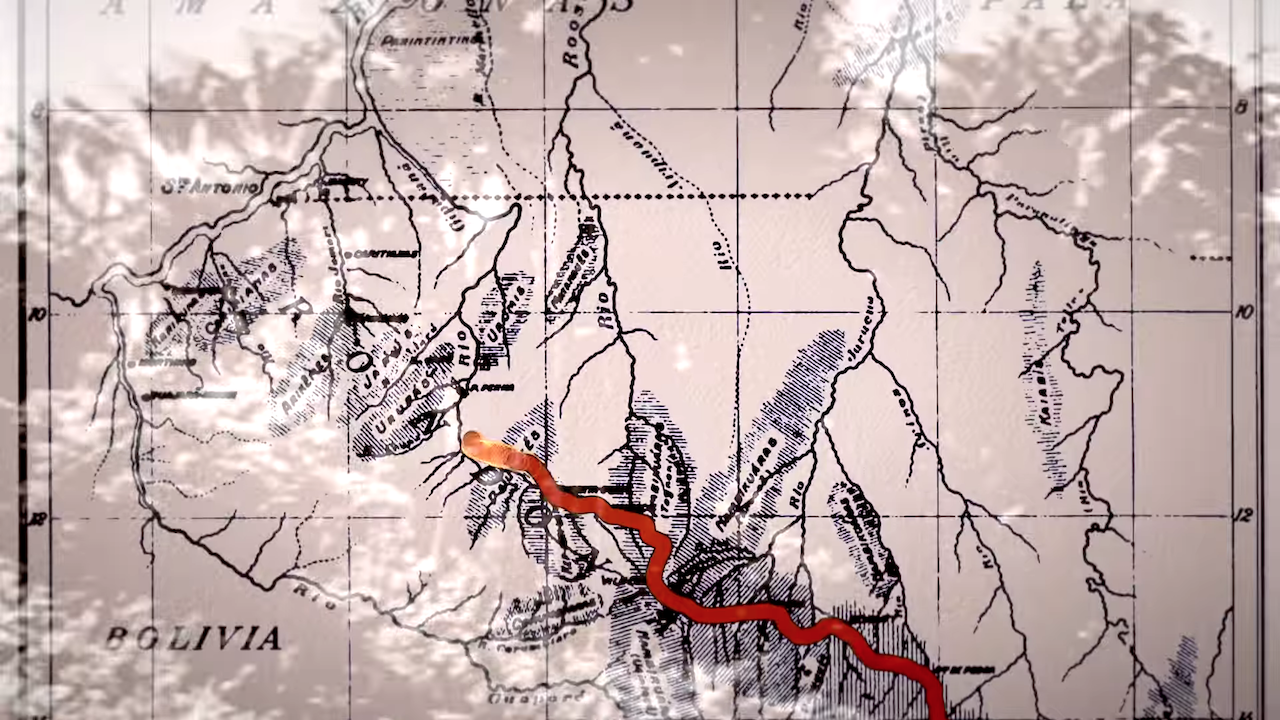 Ciência para criar uma nação (Science to Build a Nation)
Diana Zatz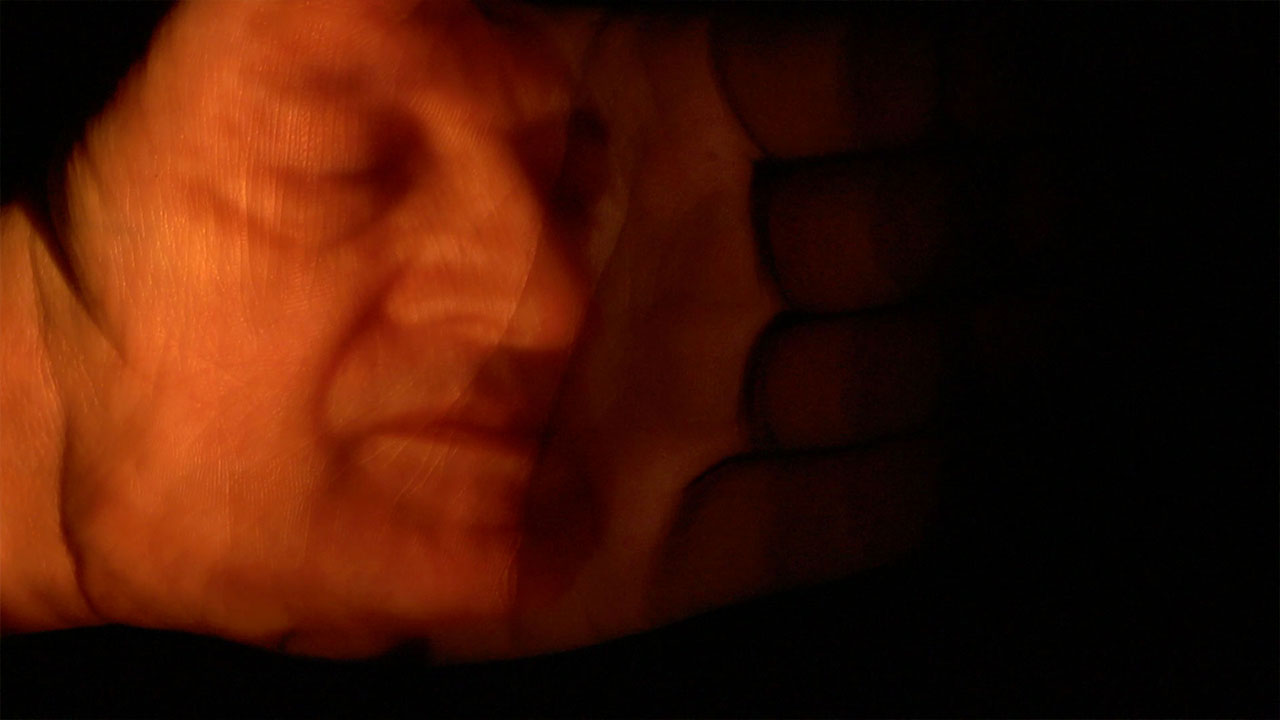 Peau (Skin)
Marine Koenig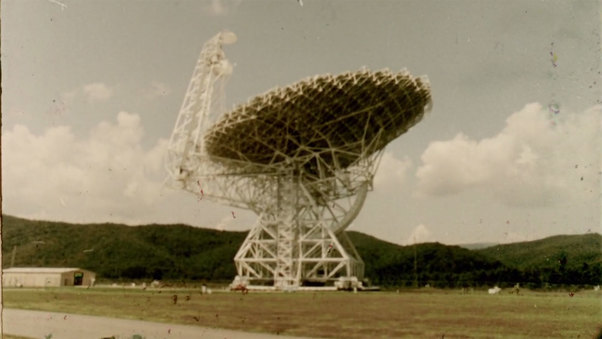 Quiet Zone
David Bryant,Karl Lemieux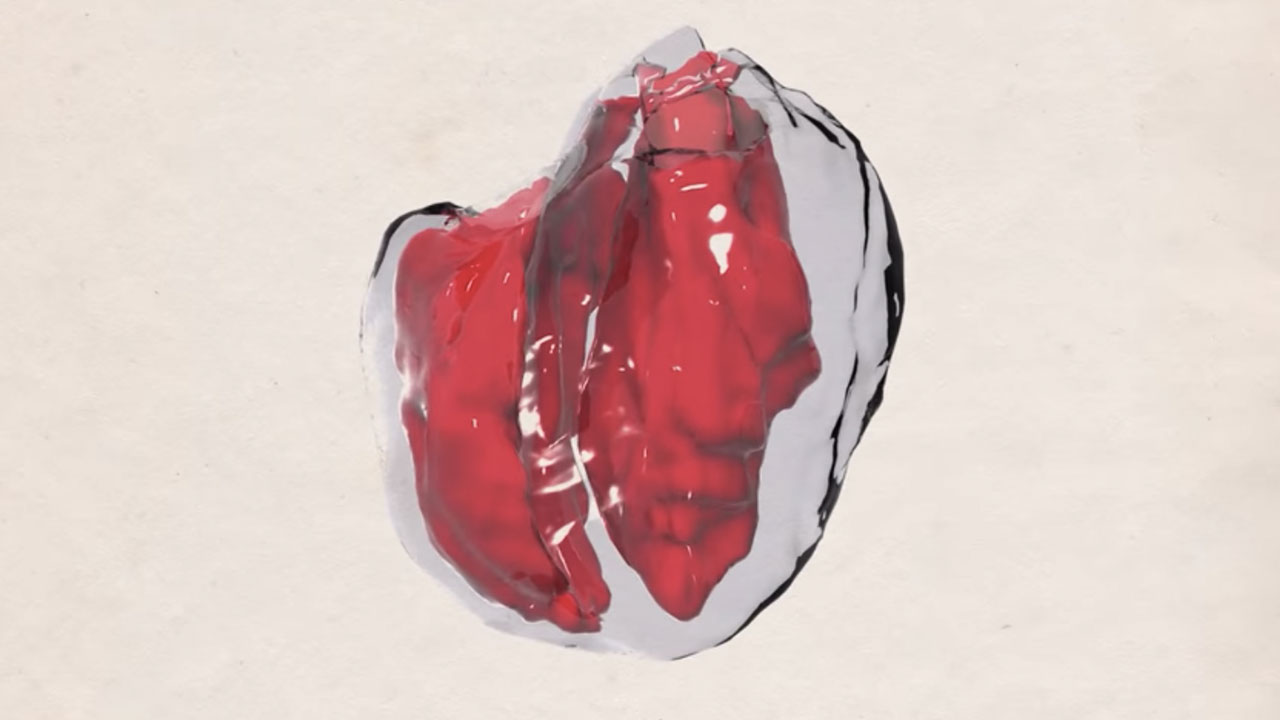 Alya Red: a computational heart
Guillermo Marin,Fernando Cucchietti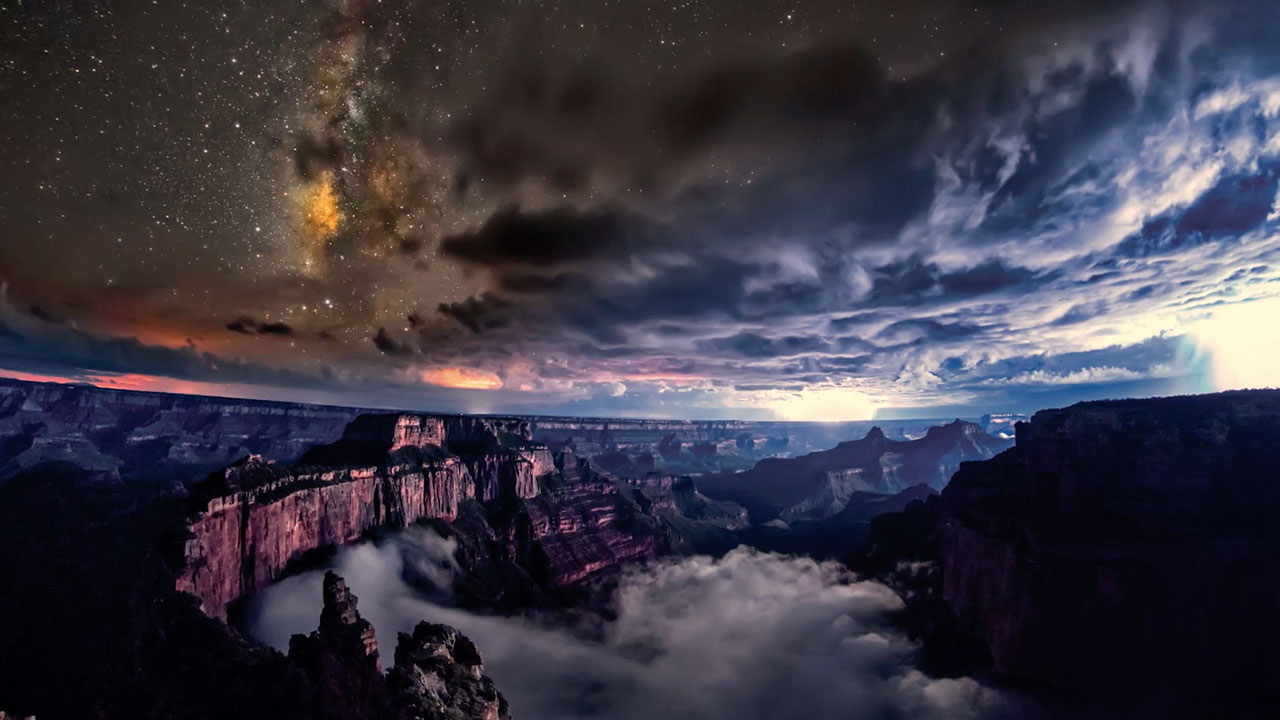 Kaibab Elegy
Harun Mehmedinovic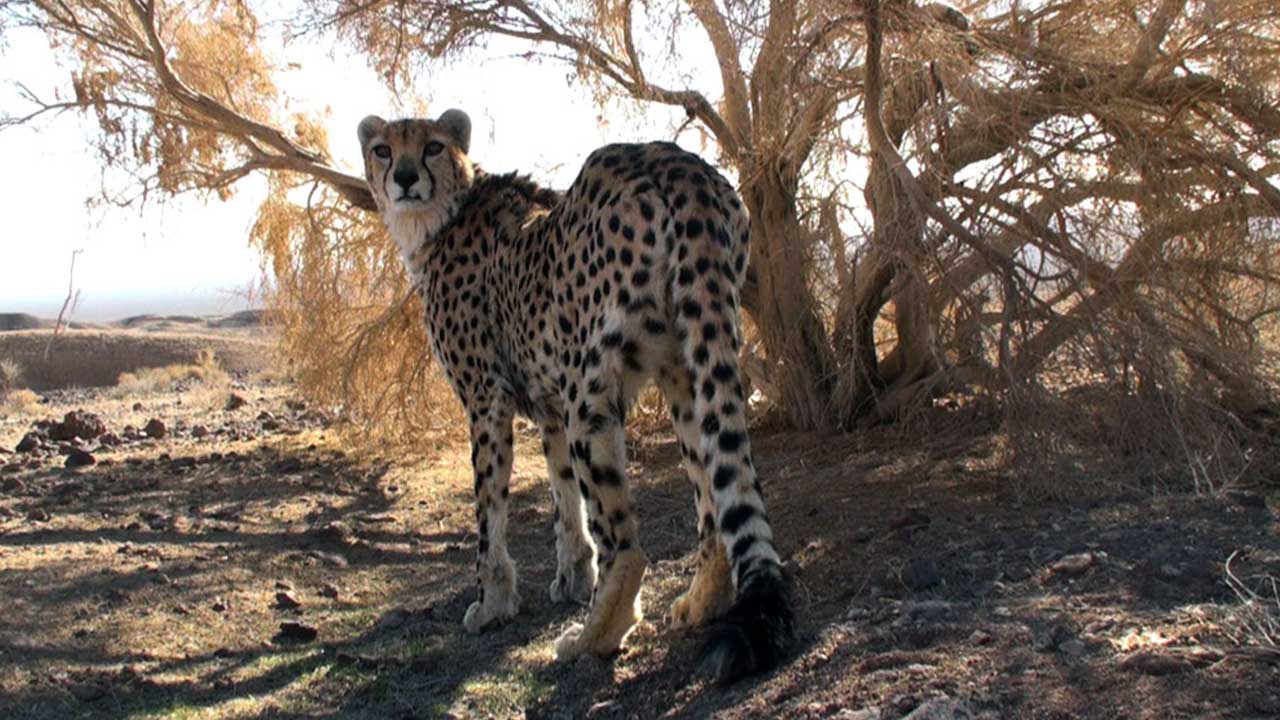 Tanhavash
Fathollah Amiri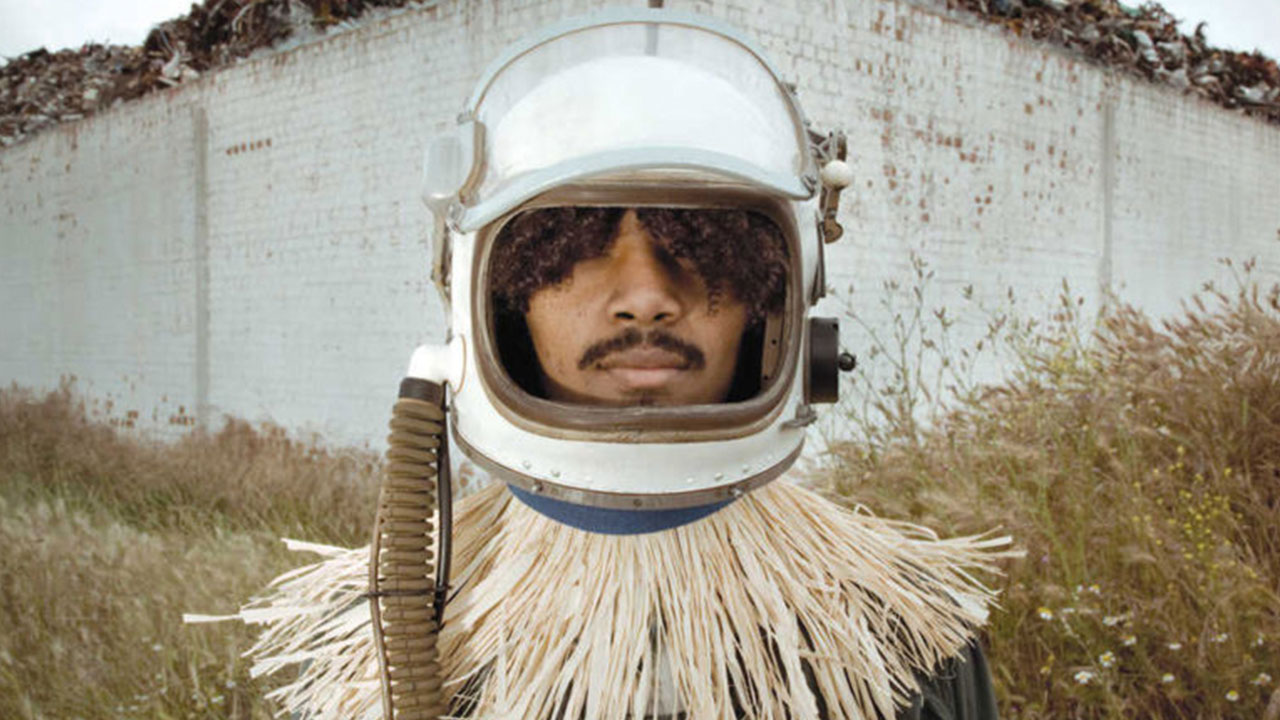 The Afronauts
Cristina De Middel
BFI, Film is Fragile
Carl Addy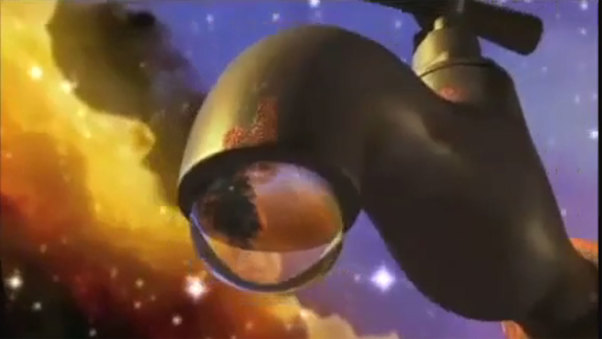 L2i
Jean-Jacques Beineix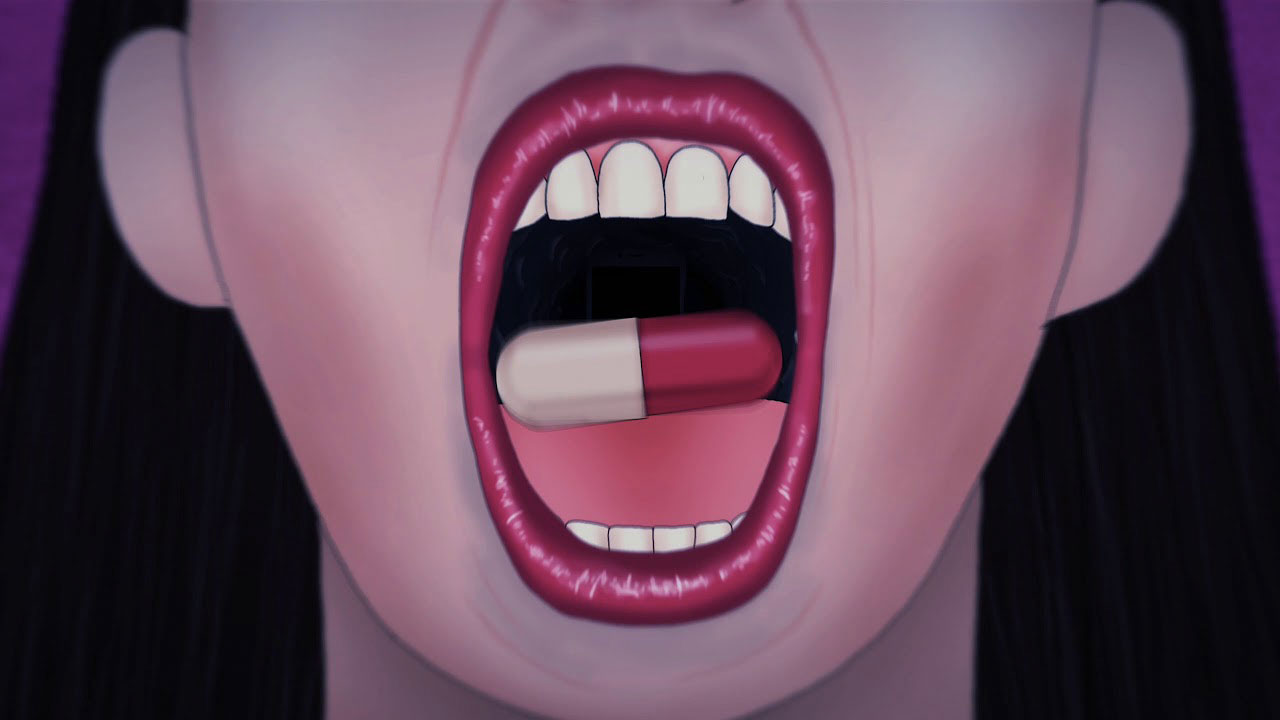 iRony
Radheya Jegatheva.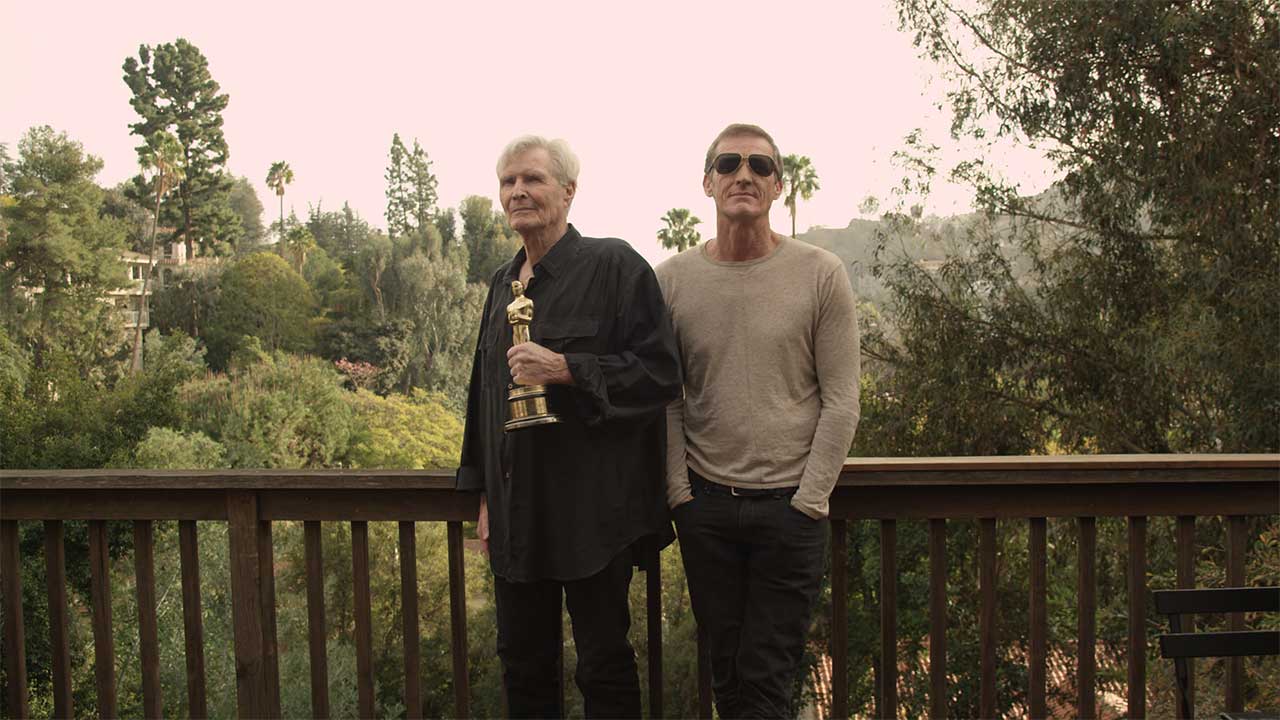 Popcorn Politics: Terminator 2 and Other Frankensteins
Will Slocombe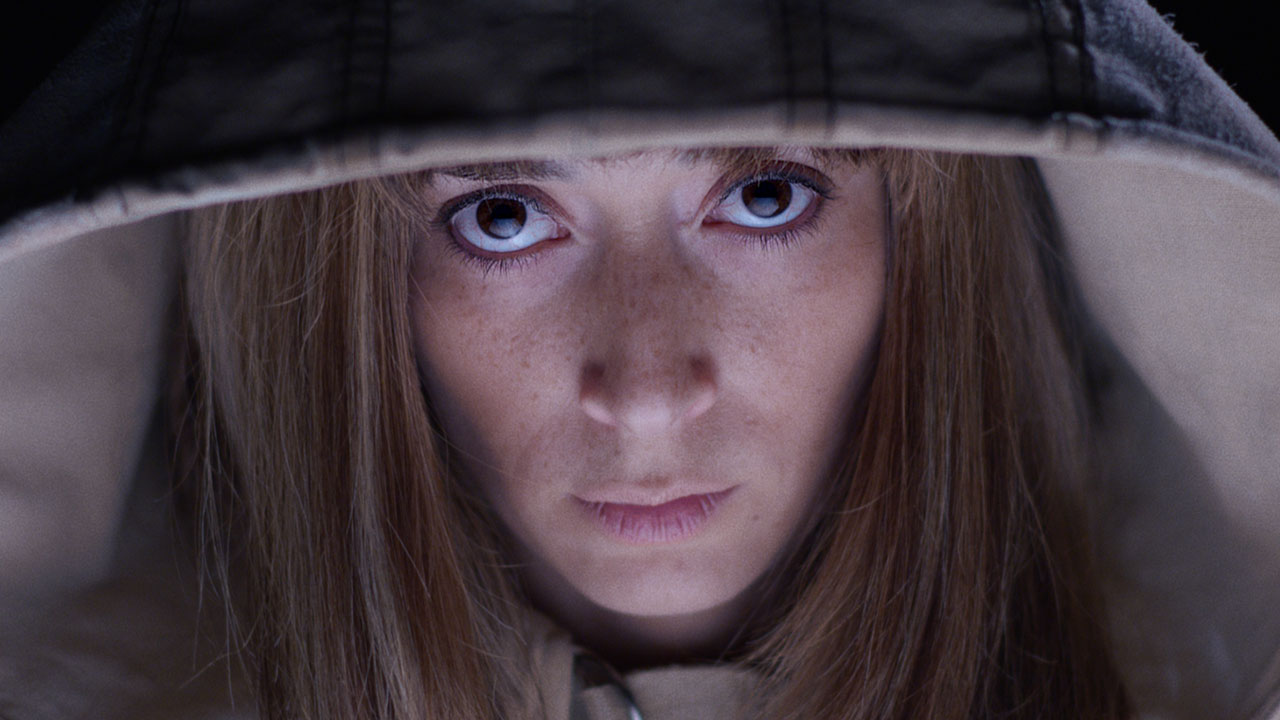 In the Future, They Ate from the Finest Porcelain
Larissa Sansour,Søren Lind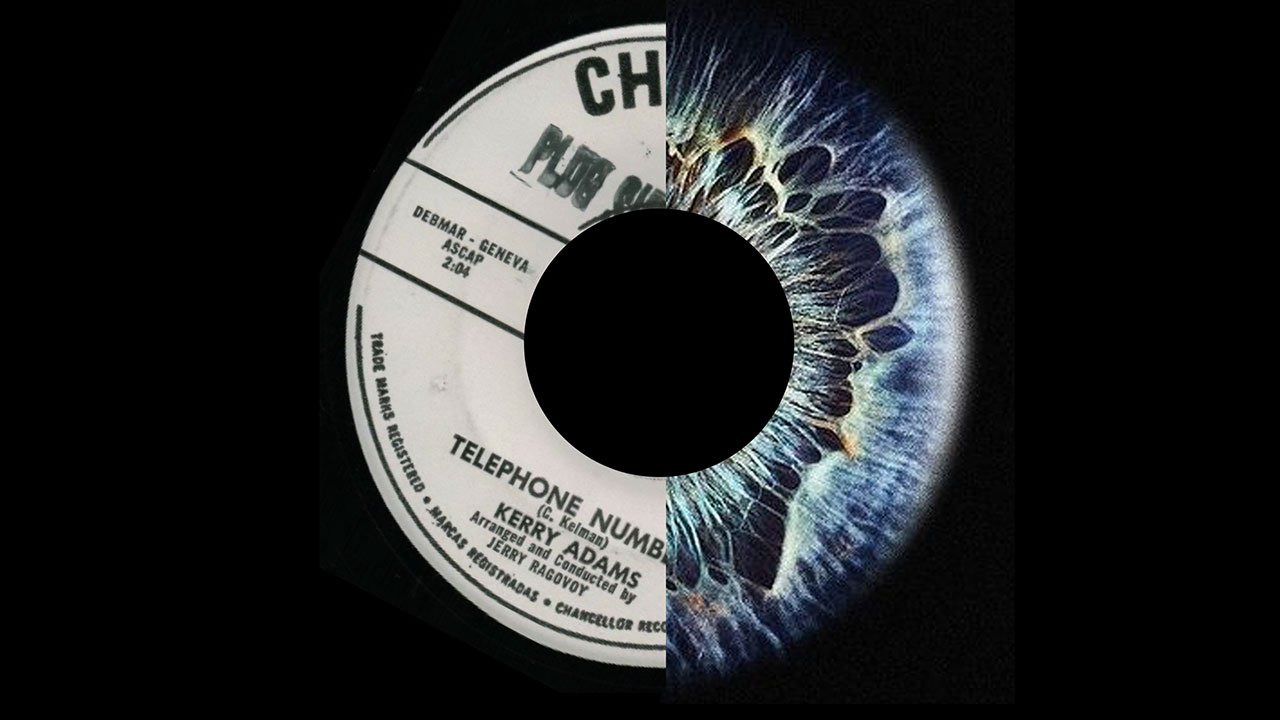 With These Eyes
Evan Ari Kelman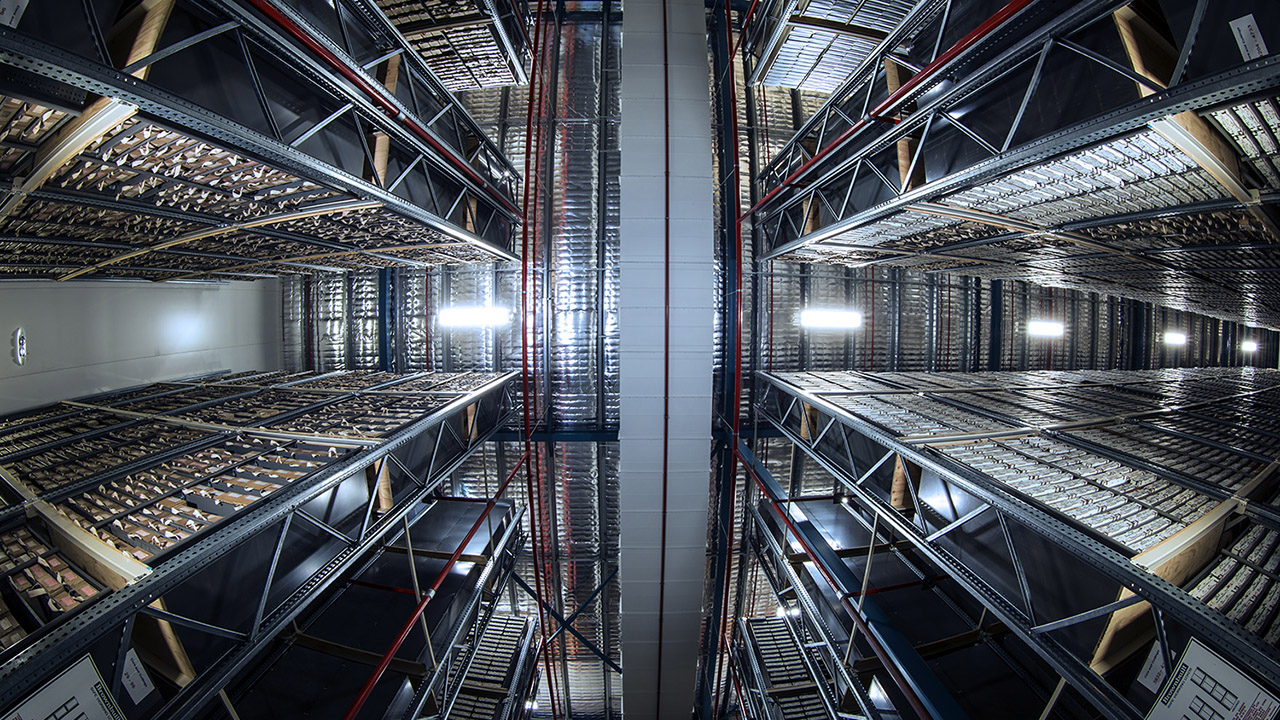 Two Songs for a Changeling Earth
Grayson Cooke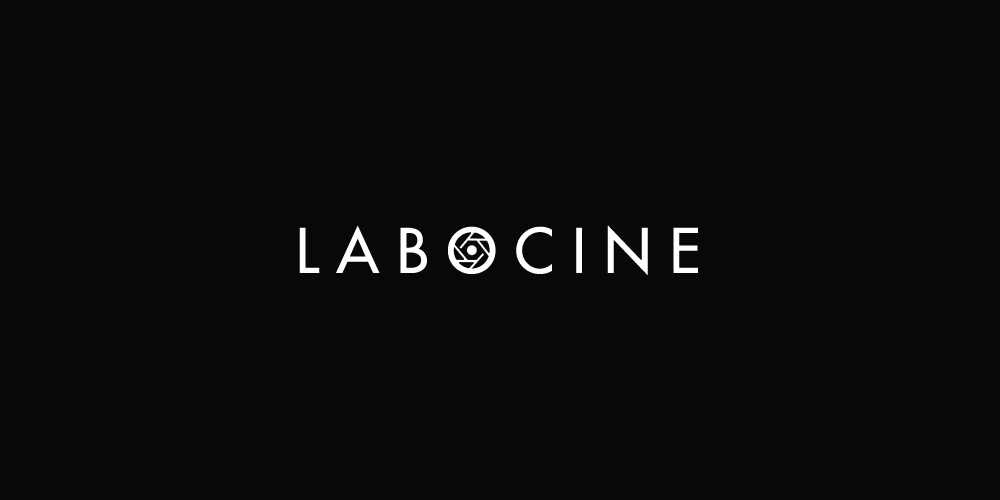 From Source to Poem
Rosa Barba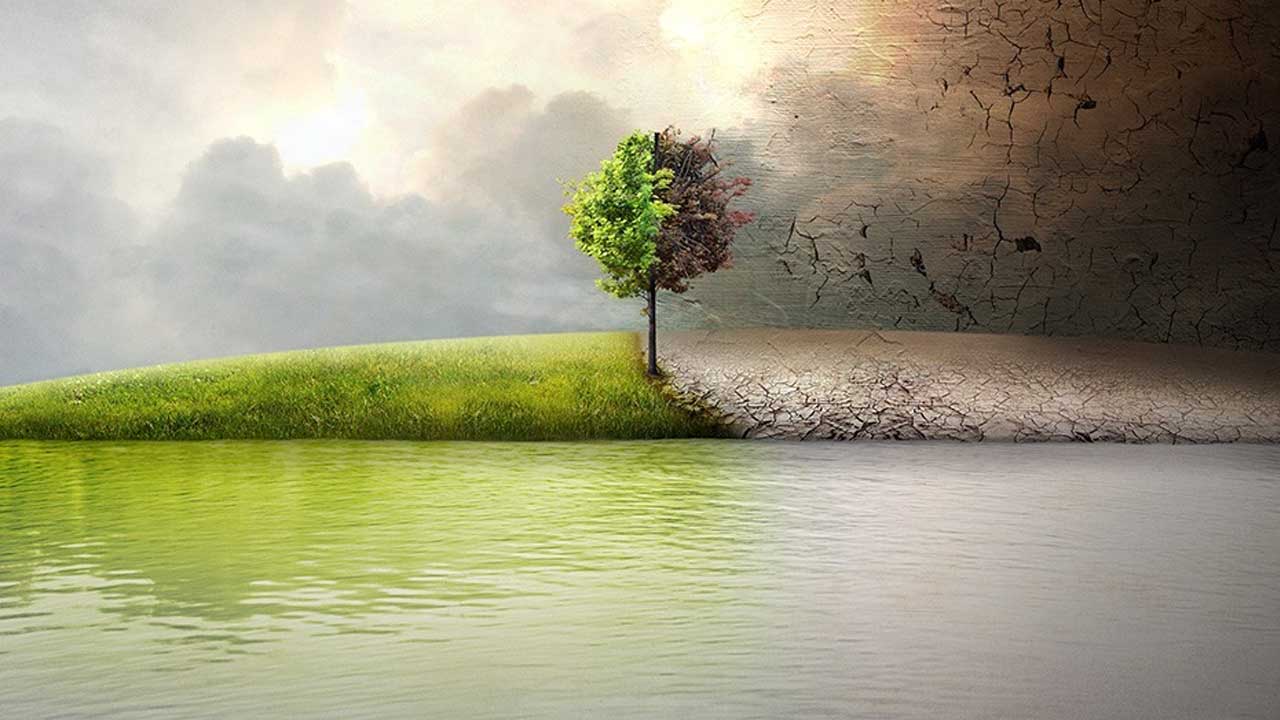 Before the Flood
Fisher Stevens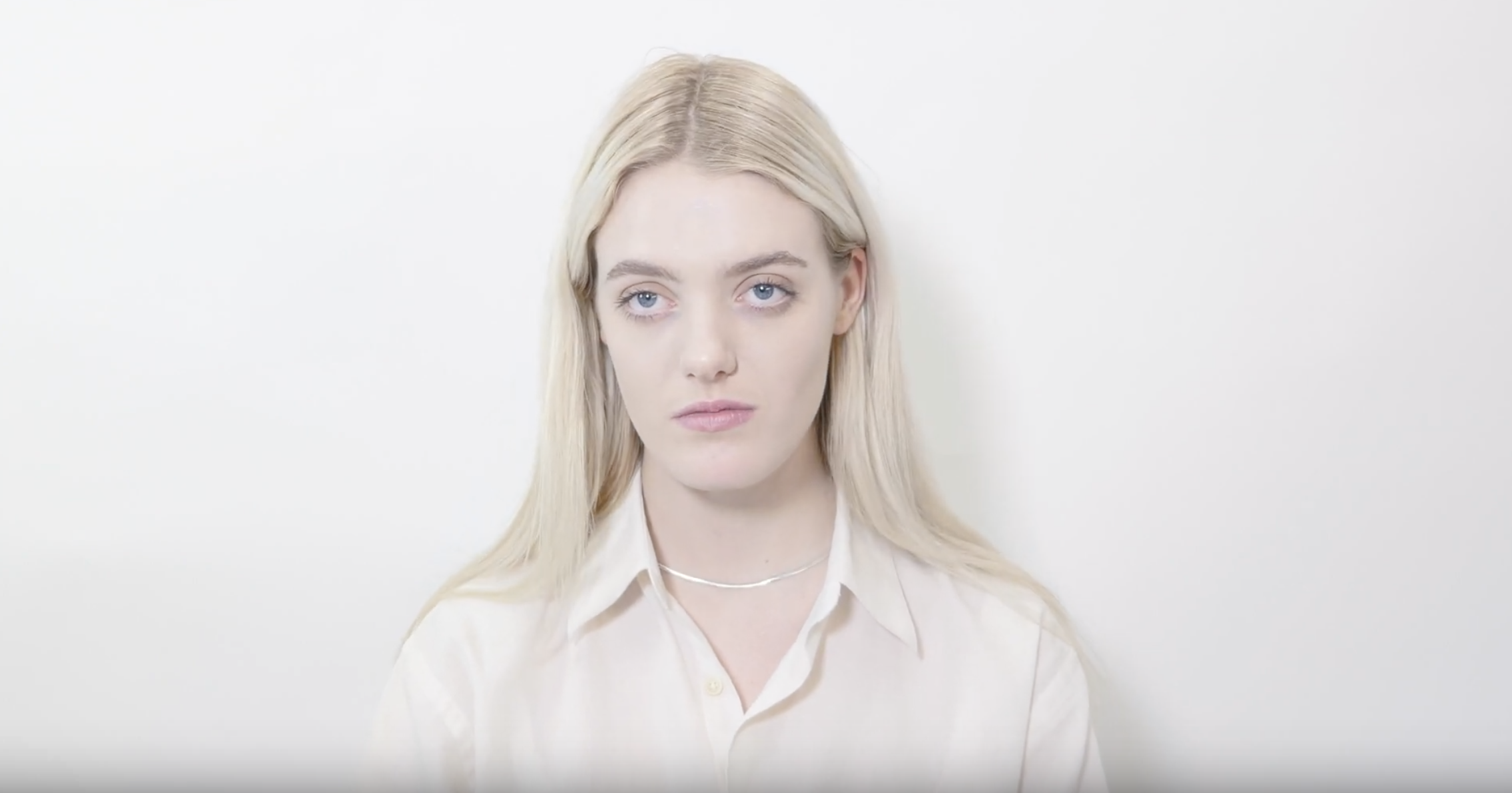 Soft Awareness
Cecilie Flyger Hansen, Anastasia Karkazis, Olivia Scheibye
M1-Kø
Fadu Shake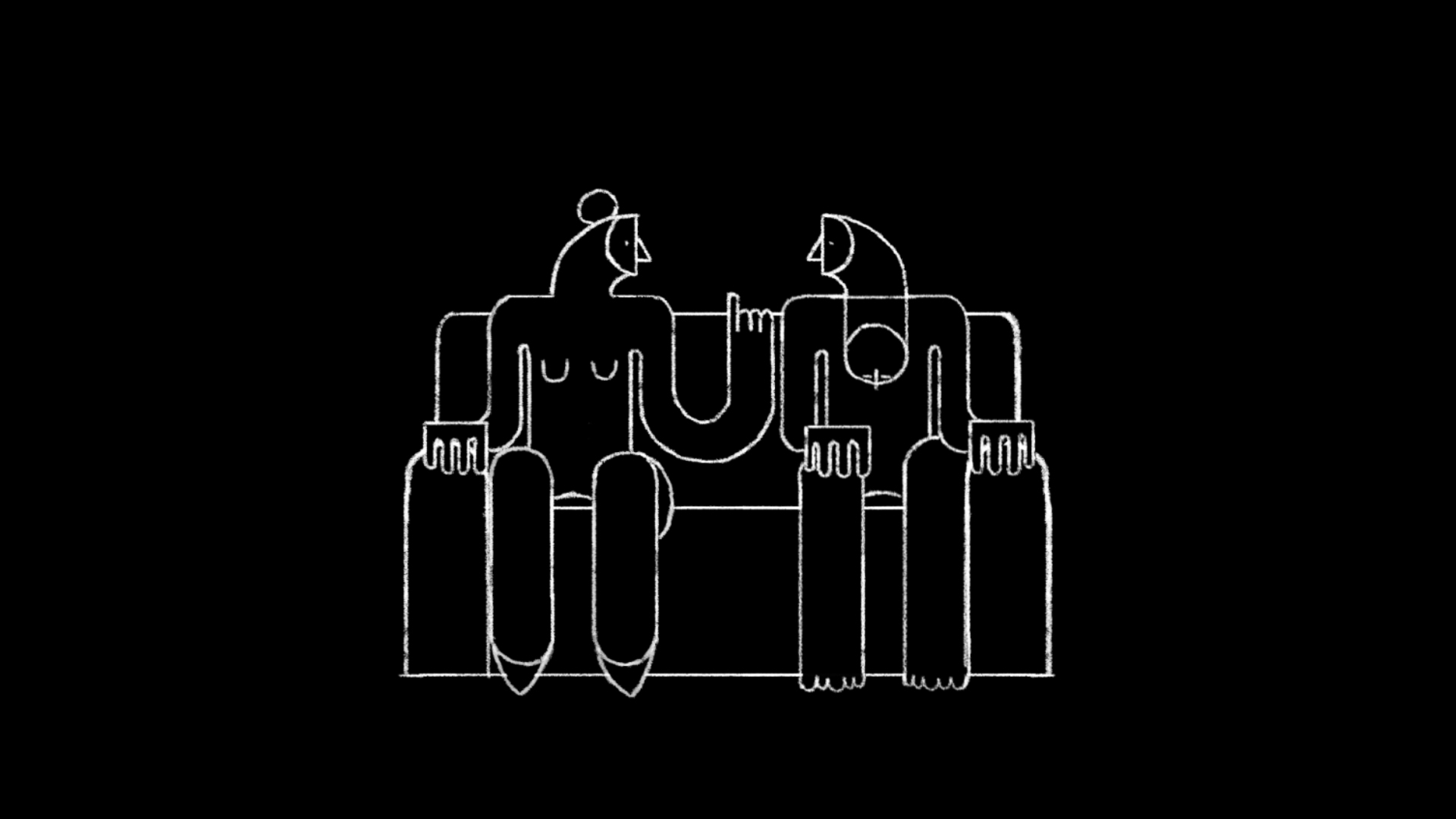 Wyjde z siebie (Beside Oneself)
Karolina Specht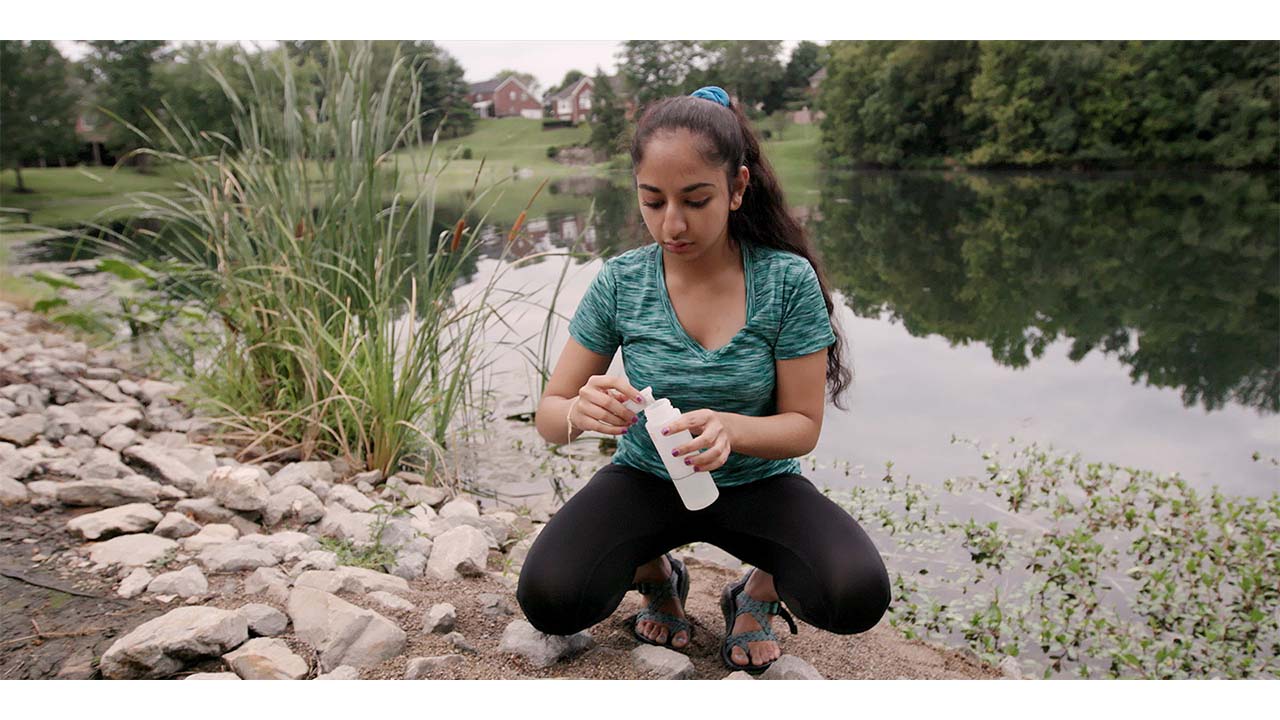 Science Fair
Cristina Costantini, Darren Foster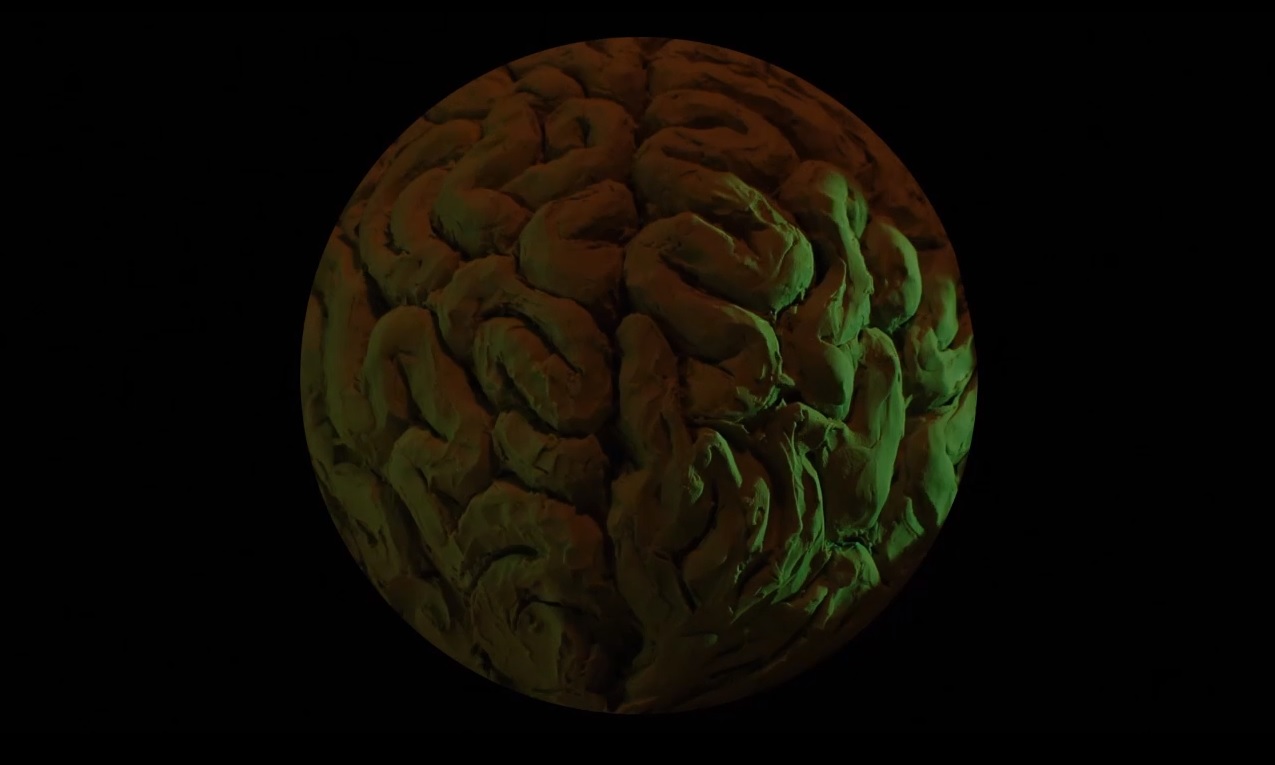 REM
Artur Hanaj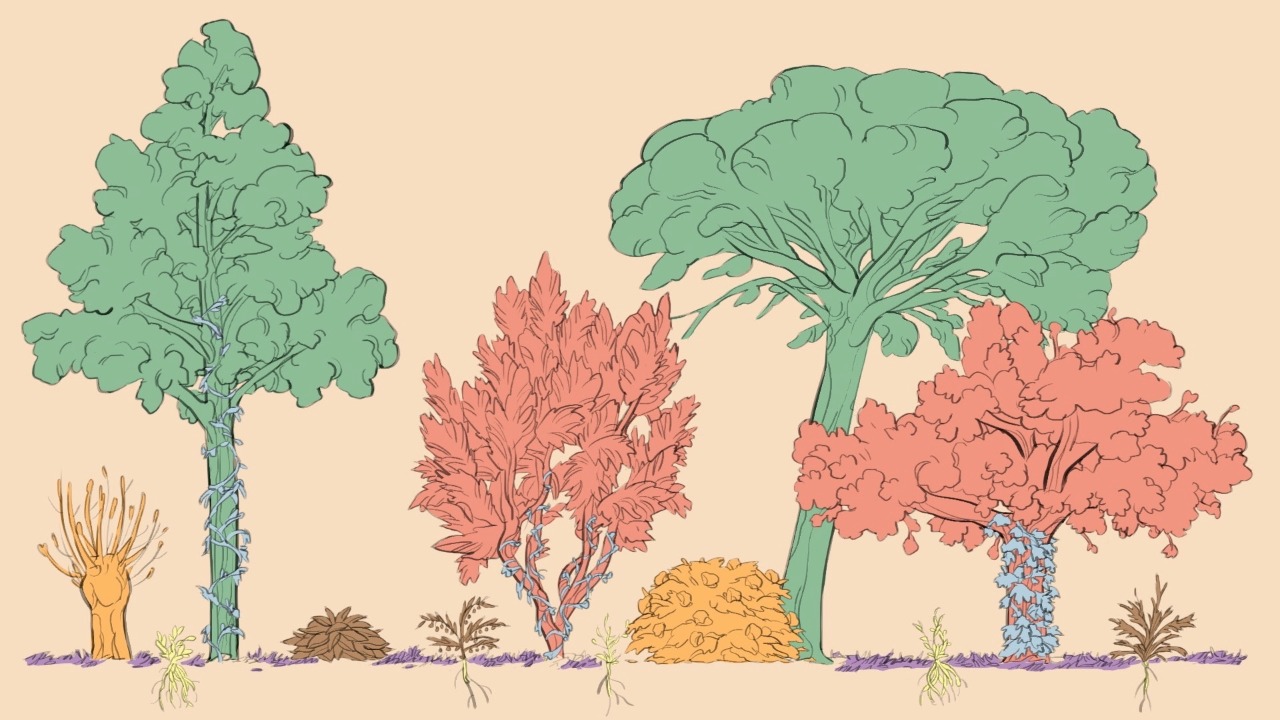 Plant some trees and go from there
Thomas Regnault
Territory
Eleanor Mortimer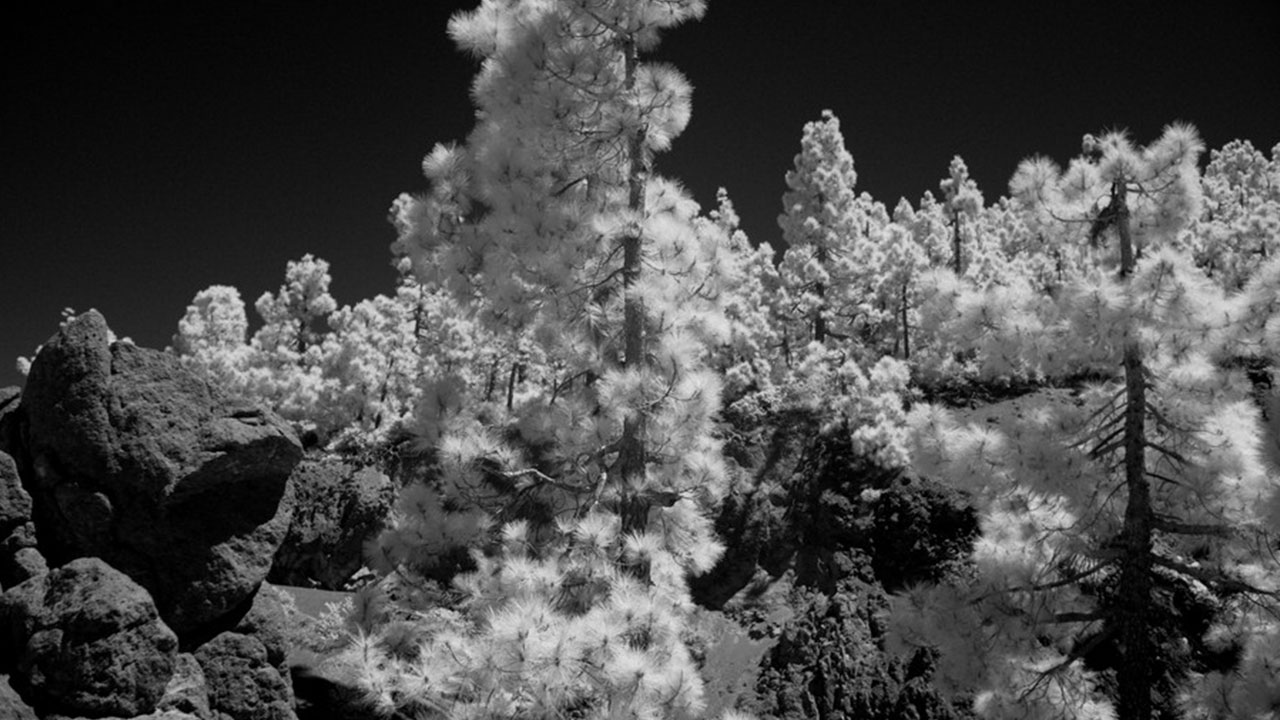 Cosmorama
Hugo Deverchère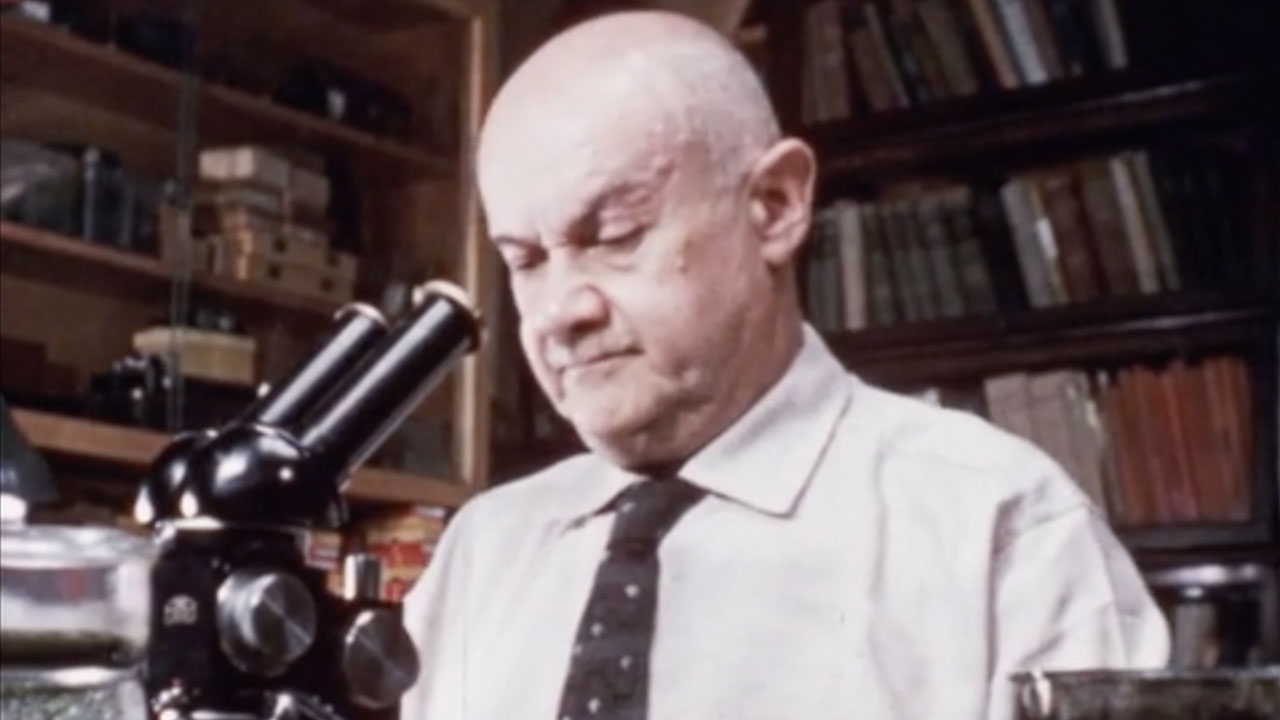 The Worlds of Dr. Vishniac
Donald F. Hornig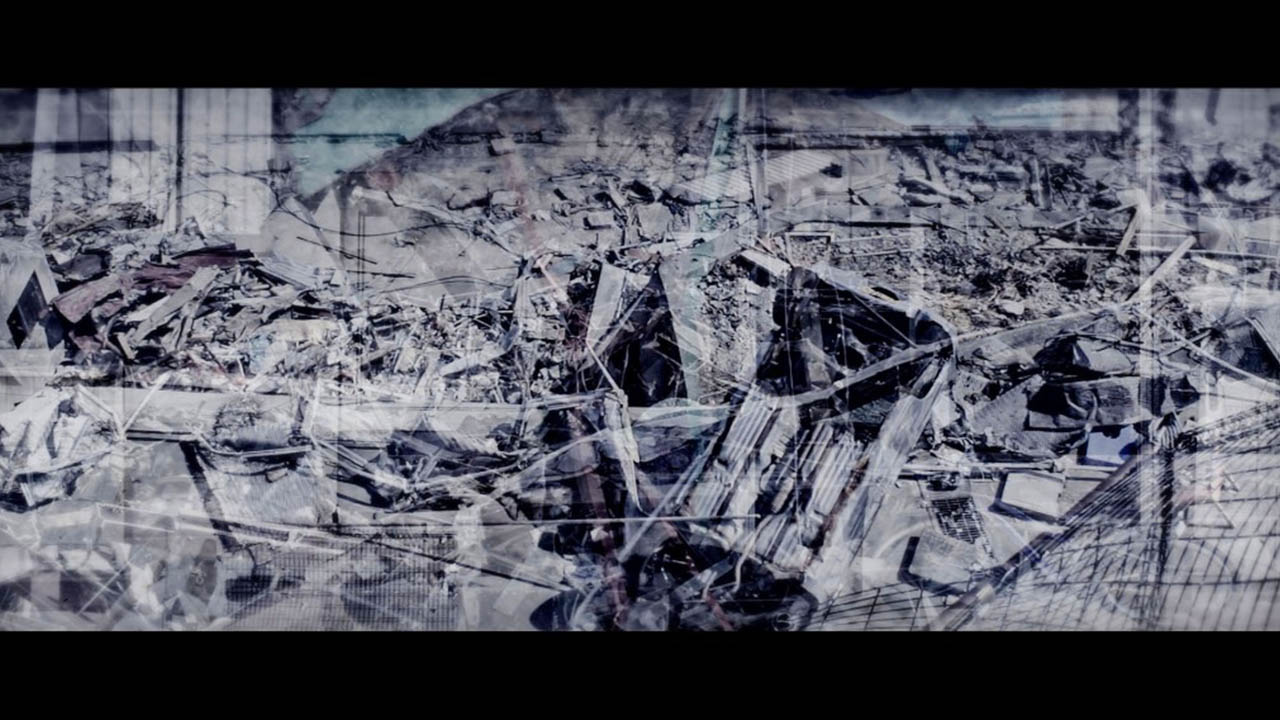 Substanz (Substance)
Sebastian Mez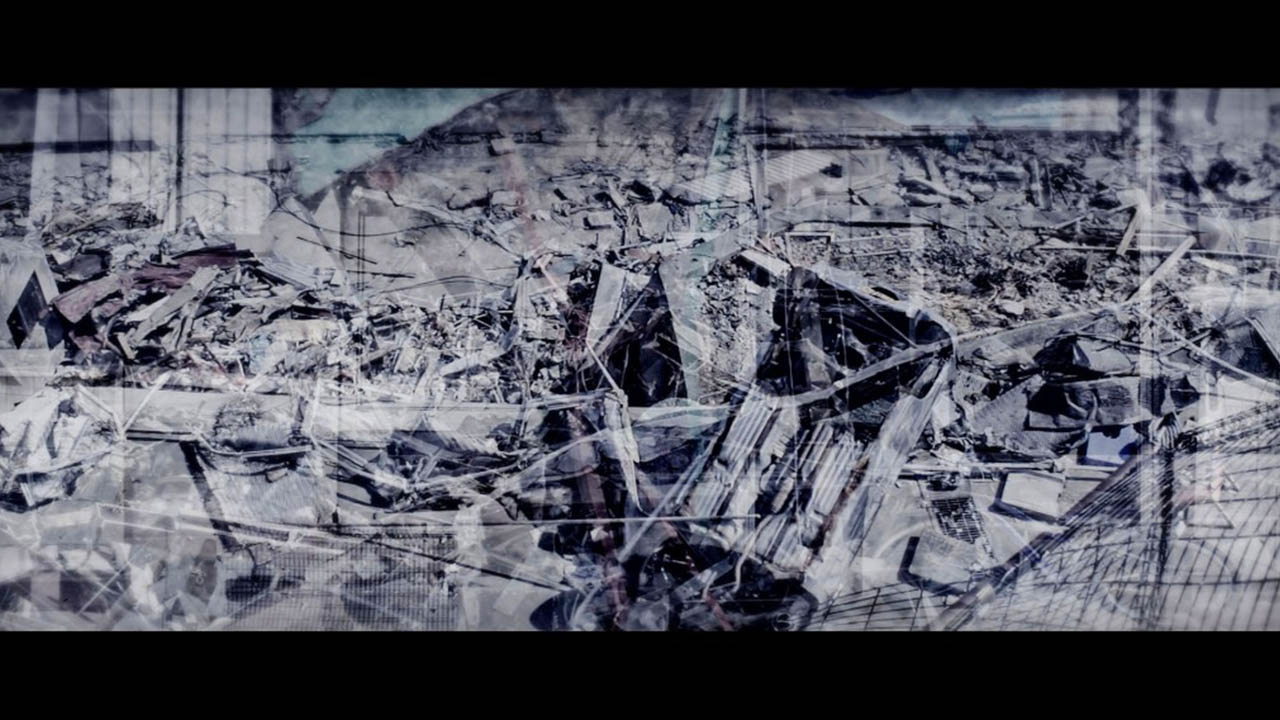 Subtance
Sebastian Mez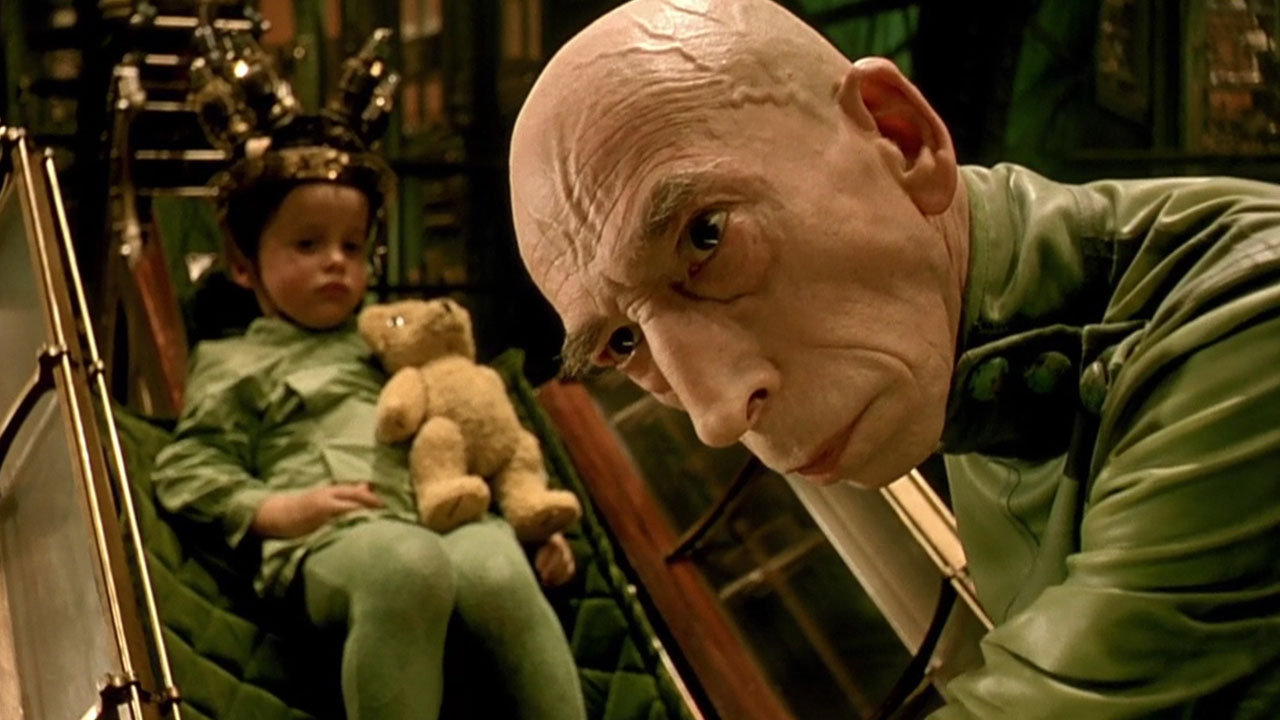 City of Lost Children
Marc Caro,Jean-Pierre Jeunet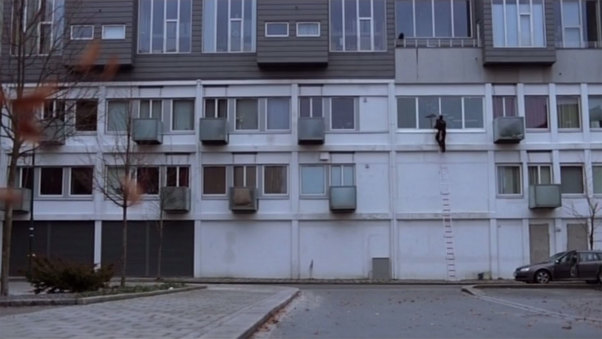 Cold and Dry
Kristoffer Joner
Metamorphosis
Luke White,Remi Weekes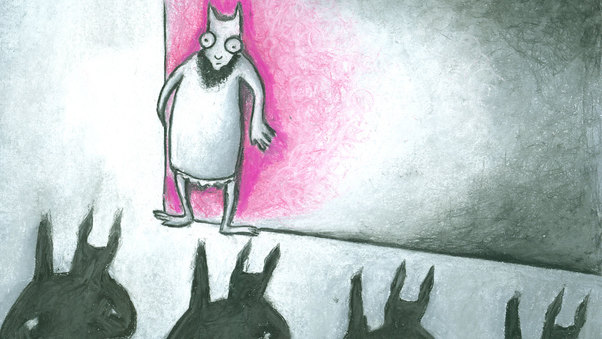 Survival Visa
Nadia Rais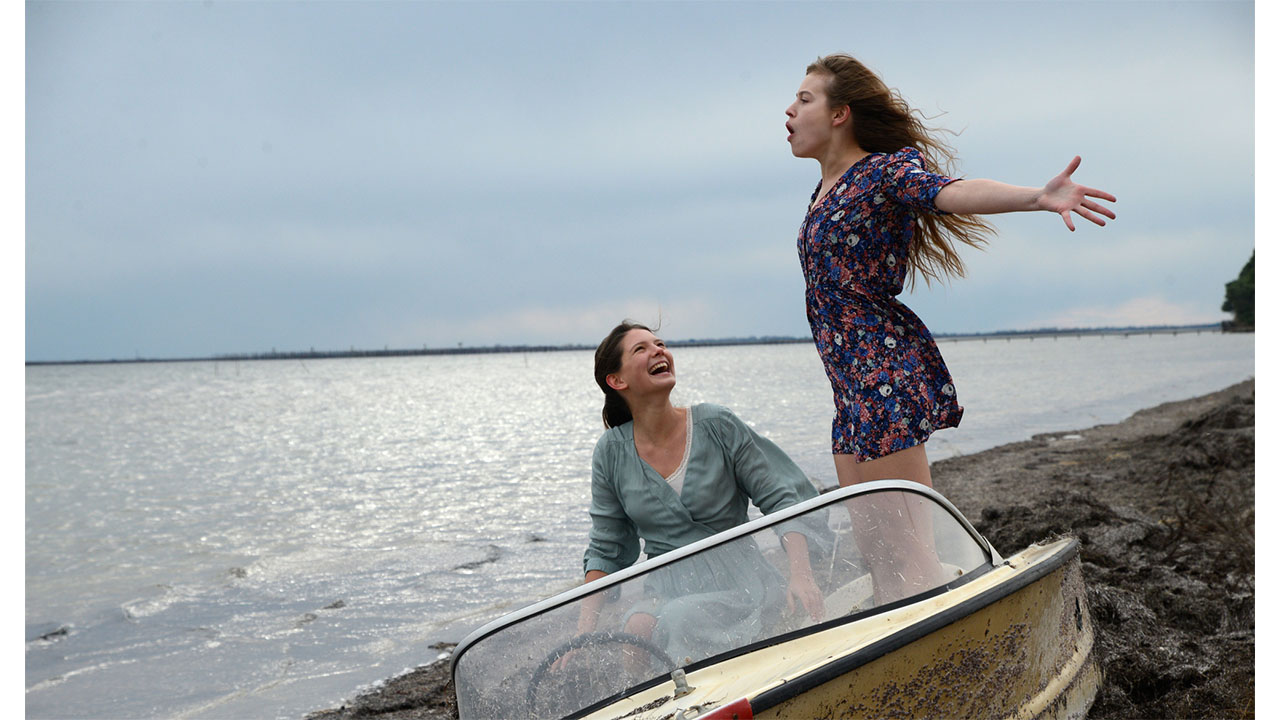 Respire
Mélanie Laurent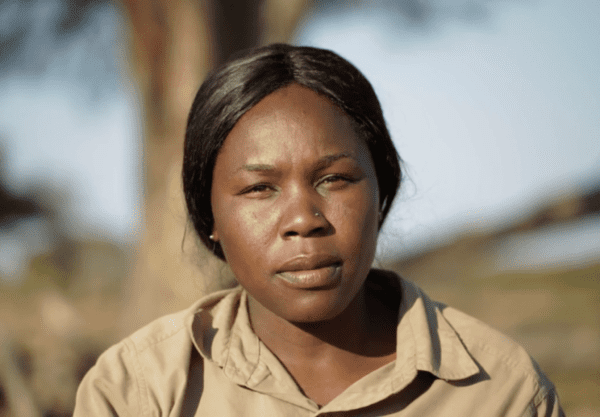 Outnumbered in Africa
Clare Fieseler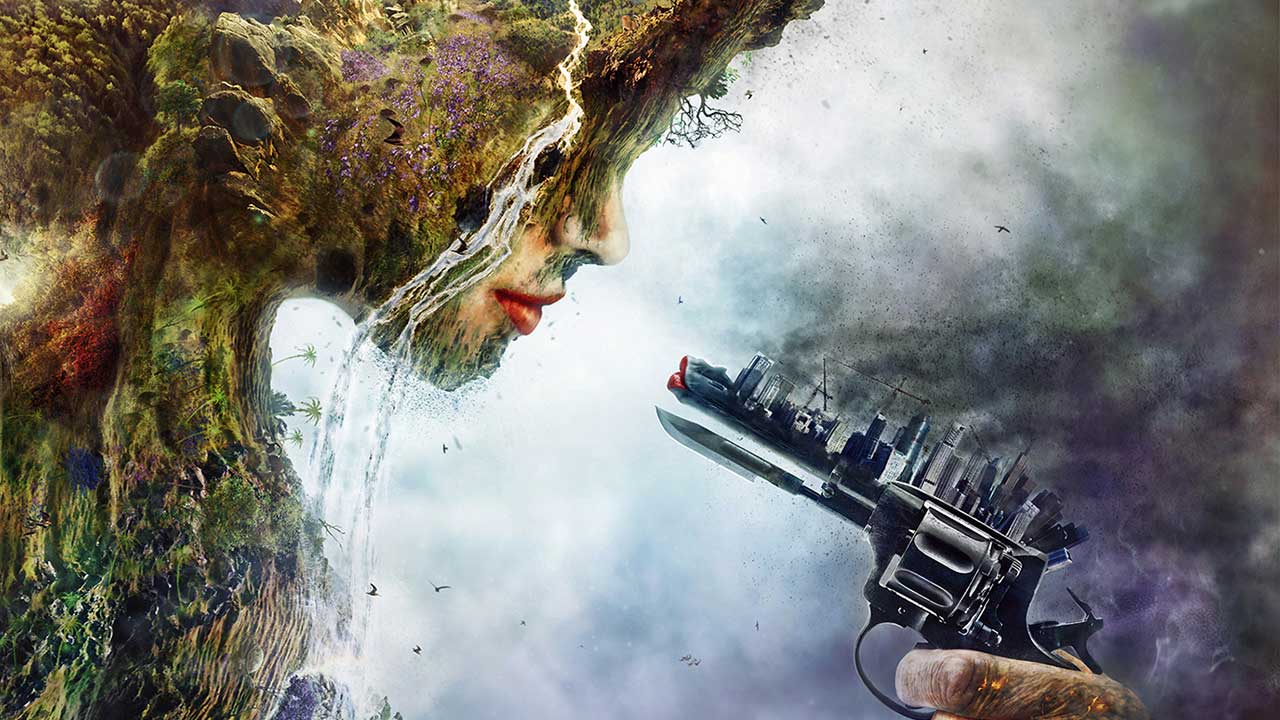 Guardians of the Earth
Filip Antoni Malinowski
Synapse Dance
Karen Suzuki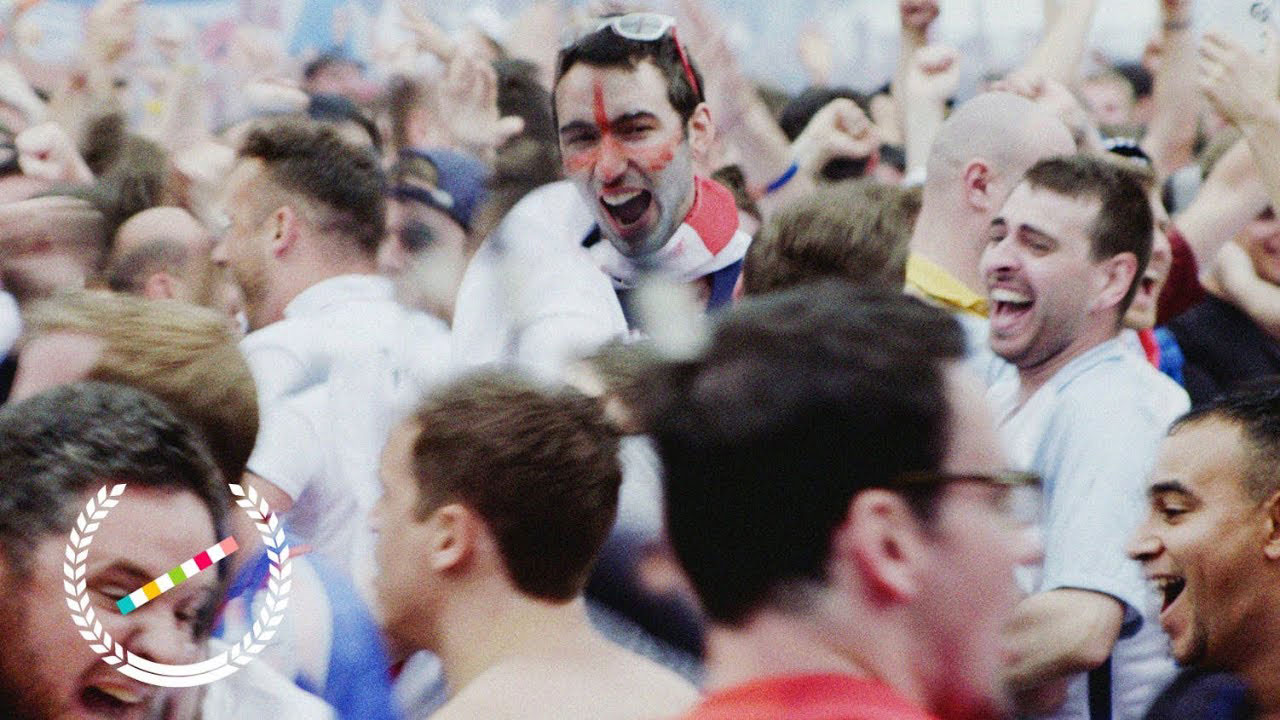 Joy in People
Oscar Hudson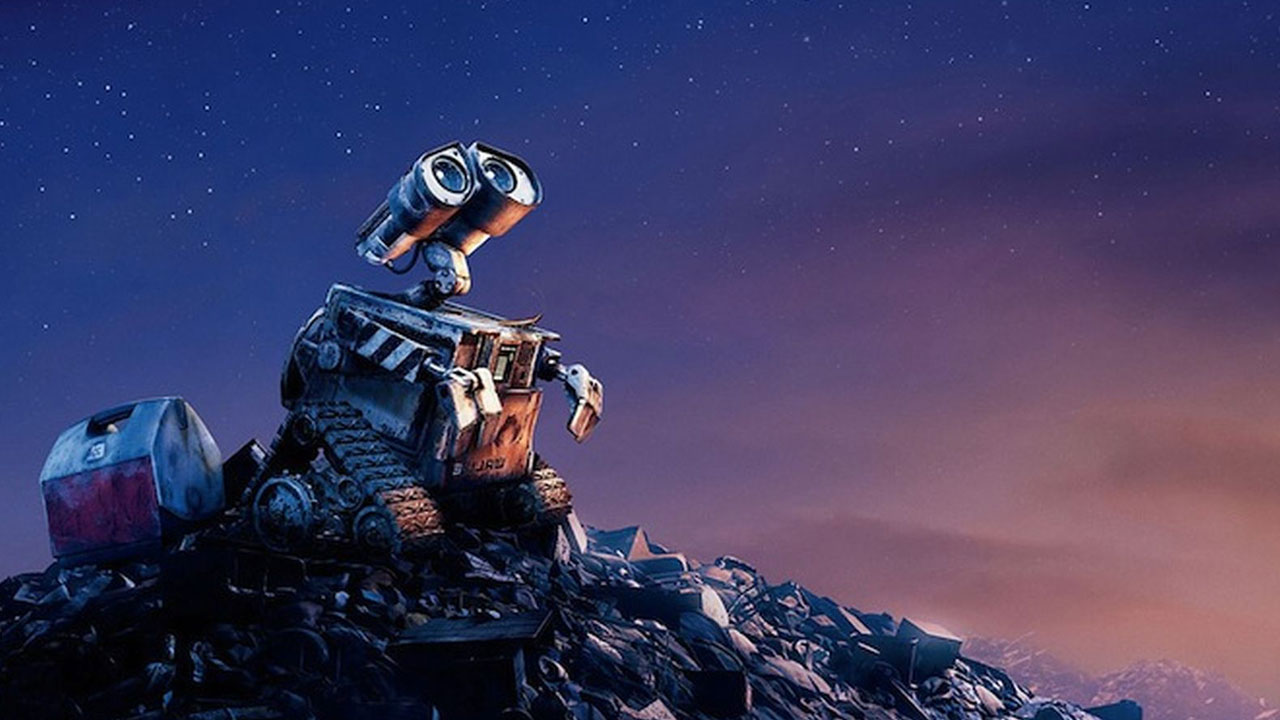 WALL-E
Andrew Stanton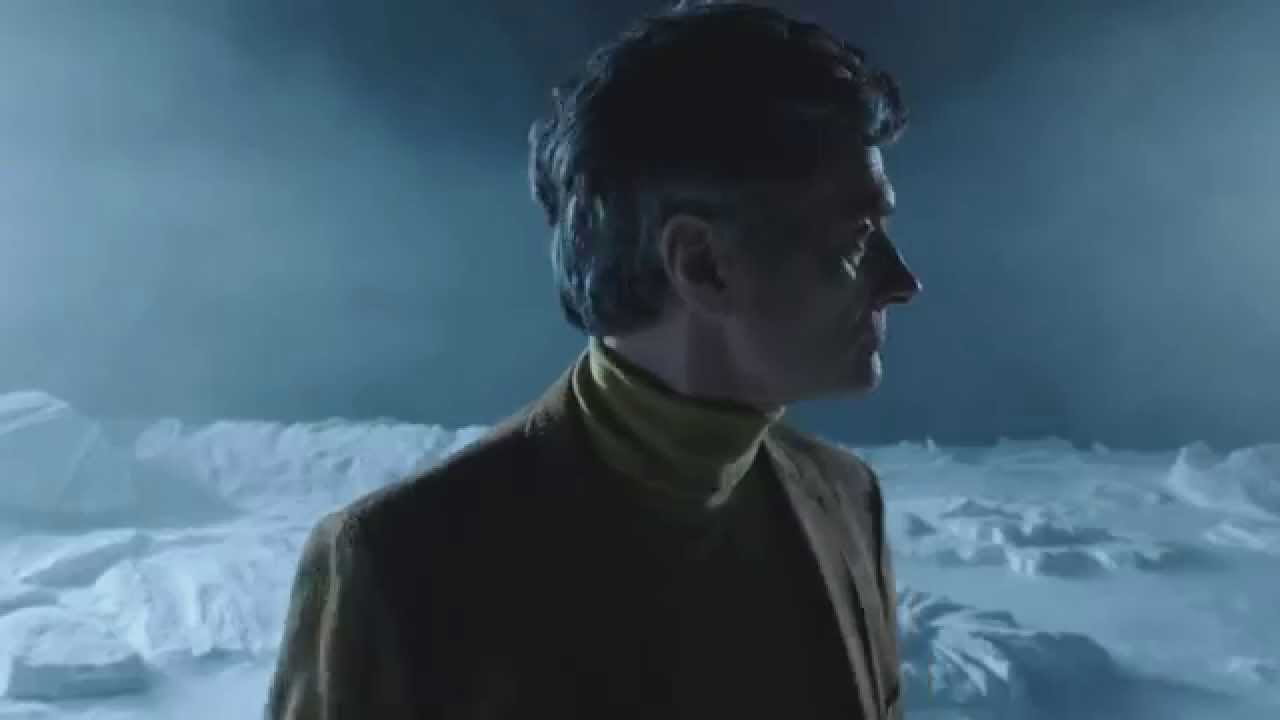 Cosmodrama
Philippe Fernandez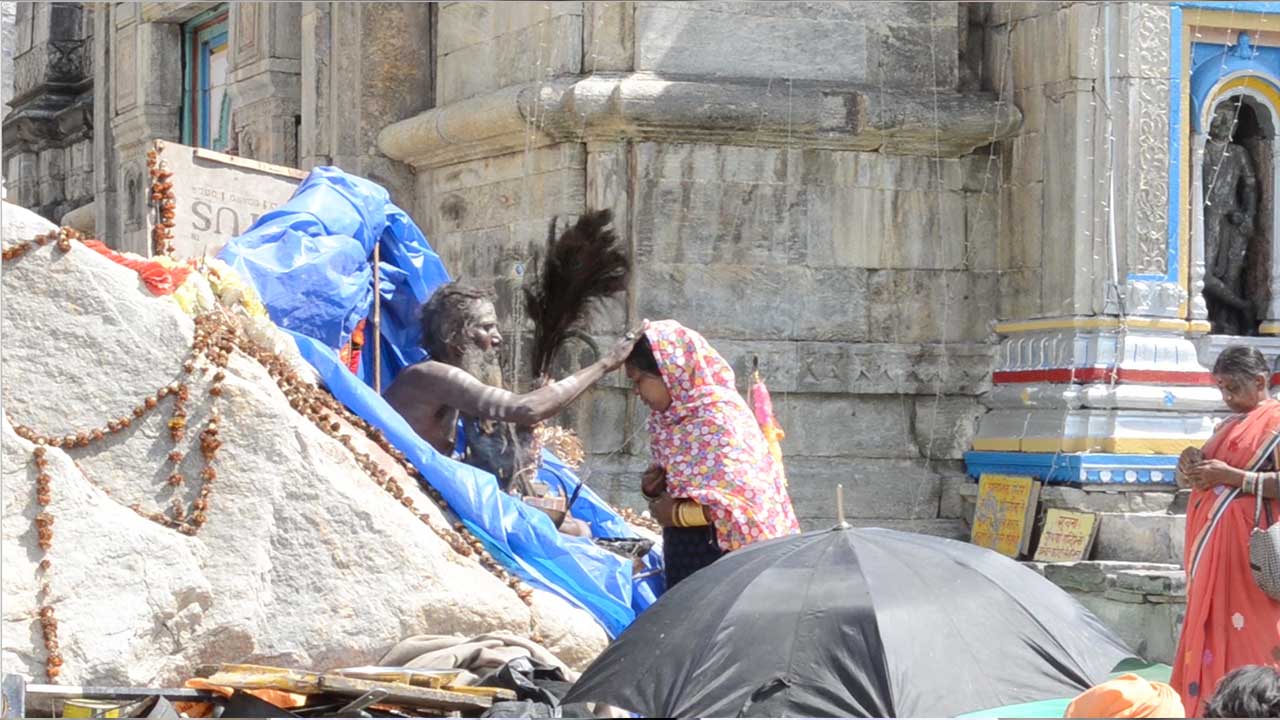 Unnatural Disaster
Daniel Grossman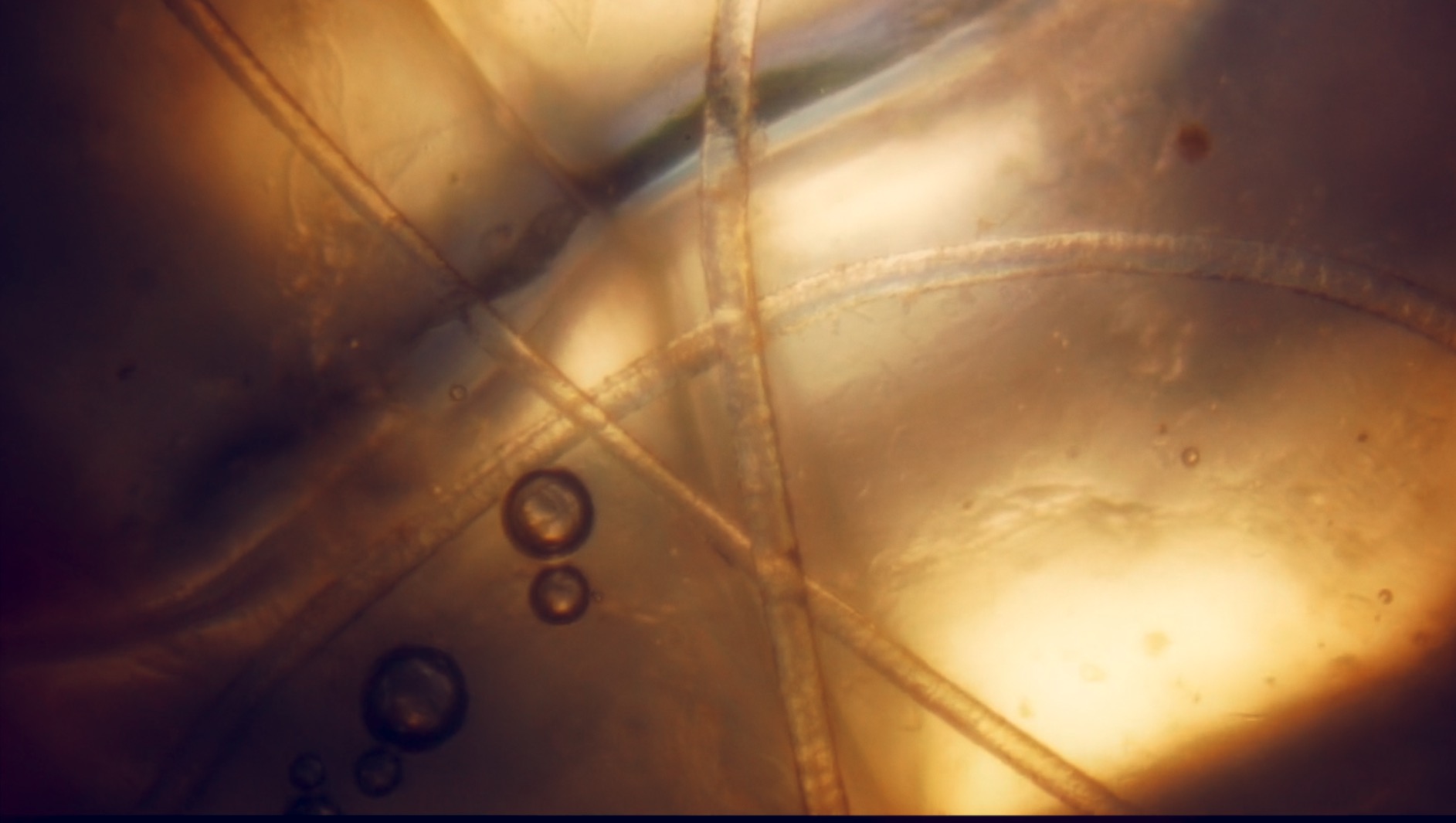 SIGINT
Phil Hastings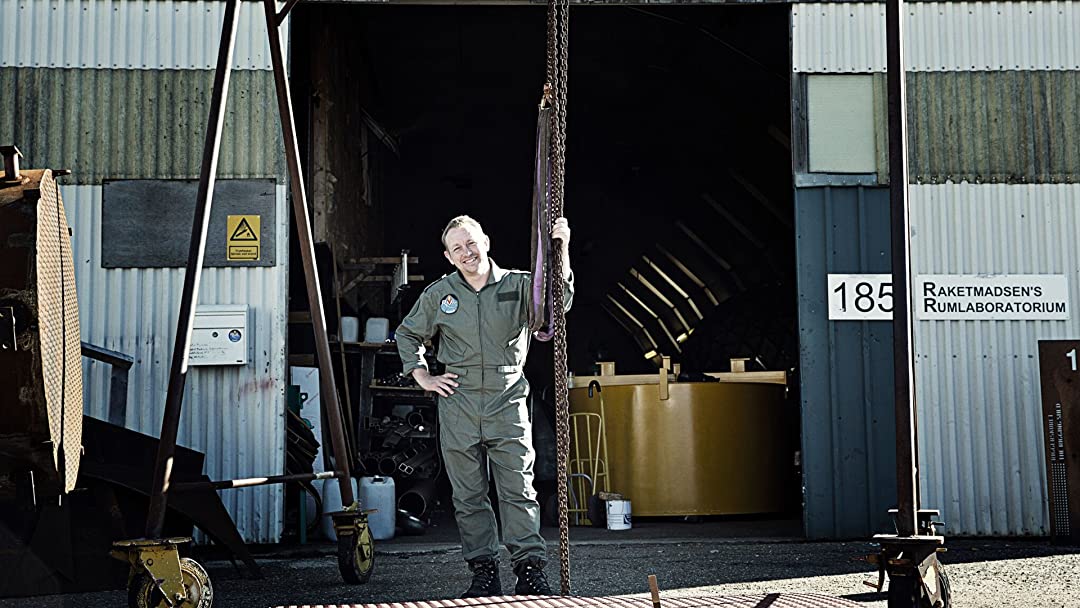 Amateurs in Space
Max Kestner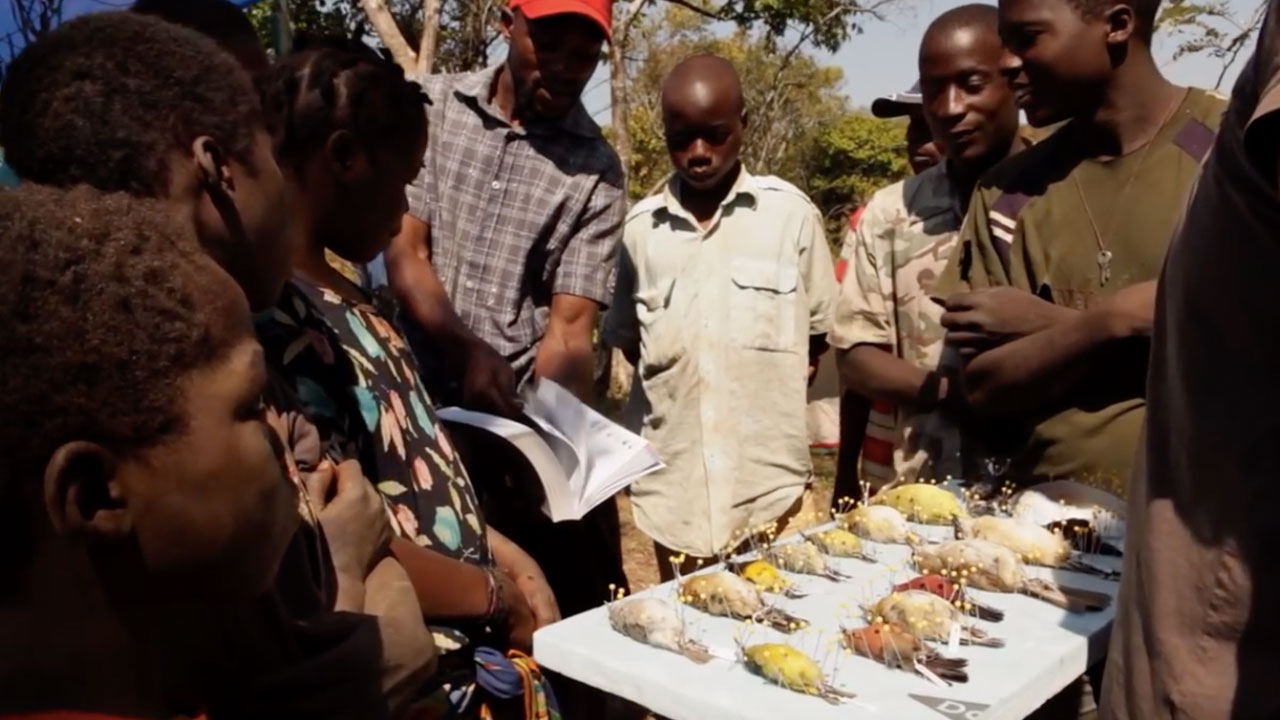 Discovering Mount Gorongosa
Federico Pardo
The Digger
Ali Cherri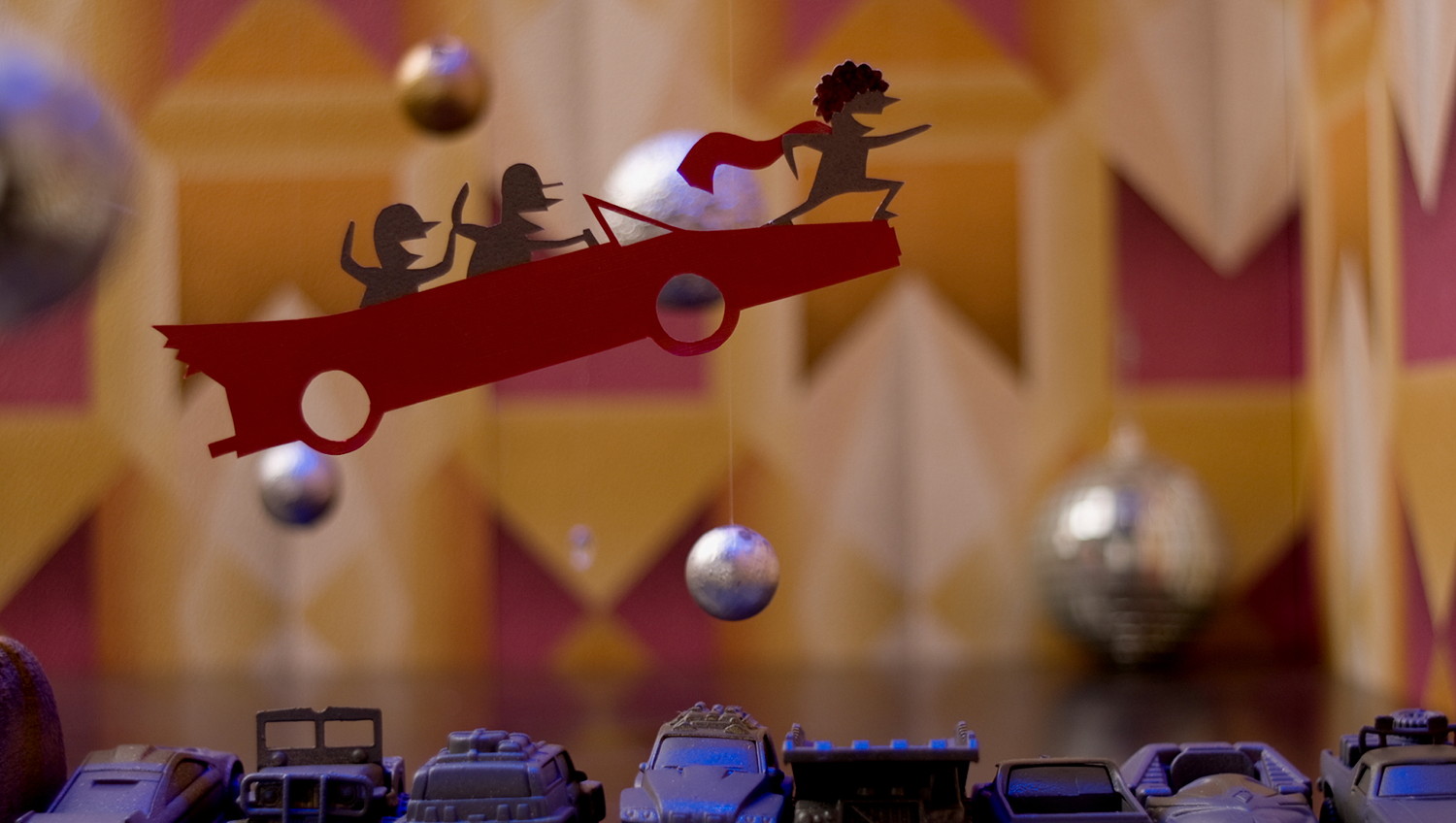 My Face In Space
Tom Jobbins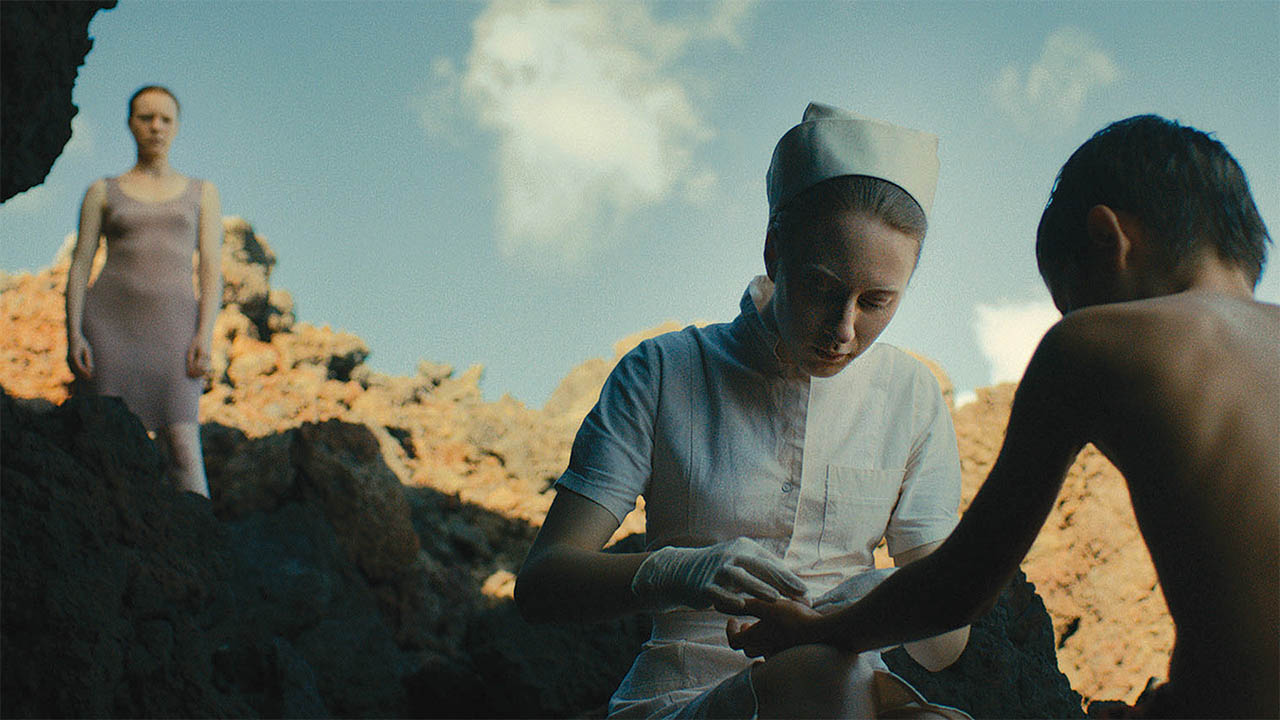 Evolution
Lucile Hadžihalilović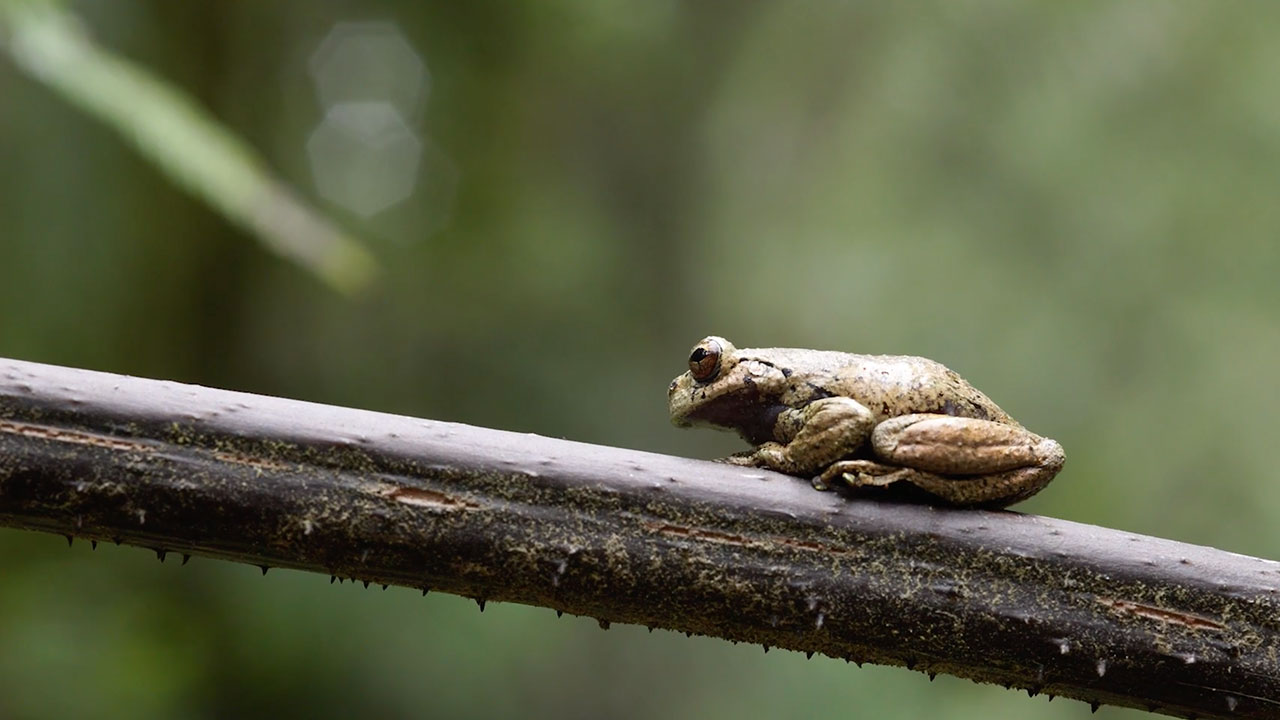 Sounds of Survival
Katie Garrett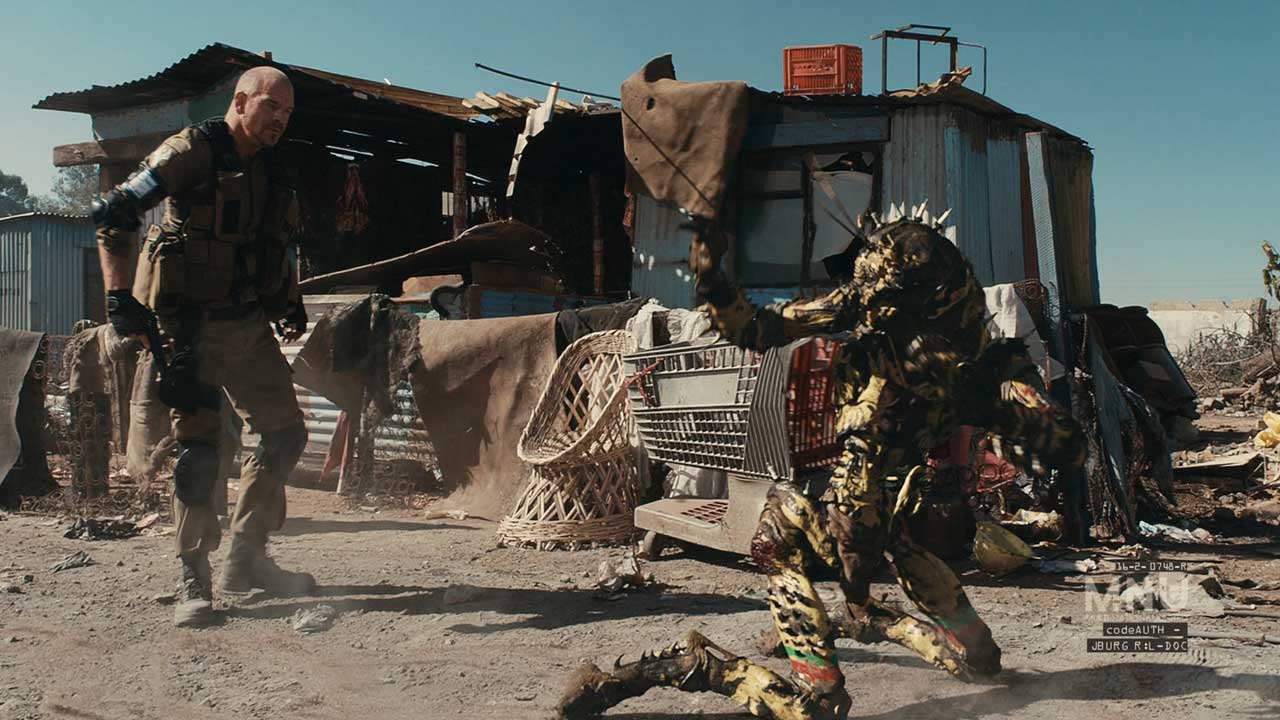 District 9
Neill Blomkamp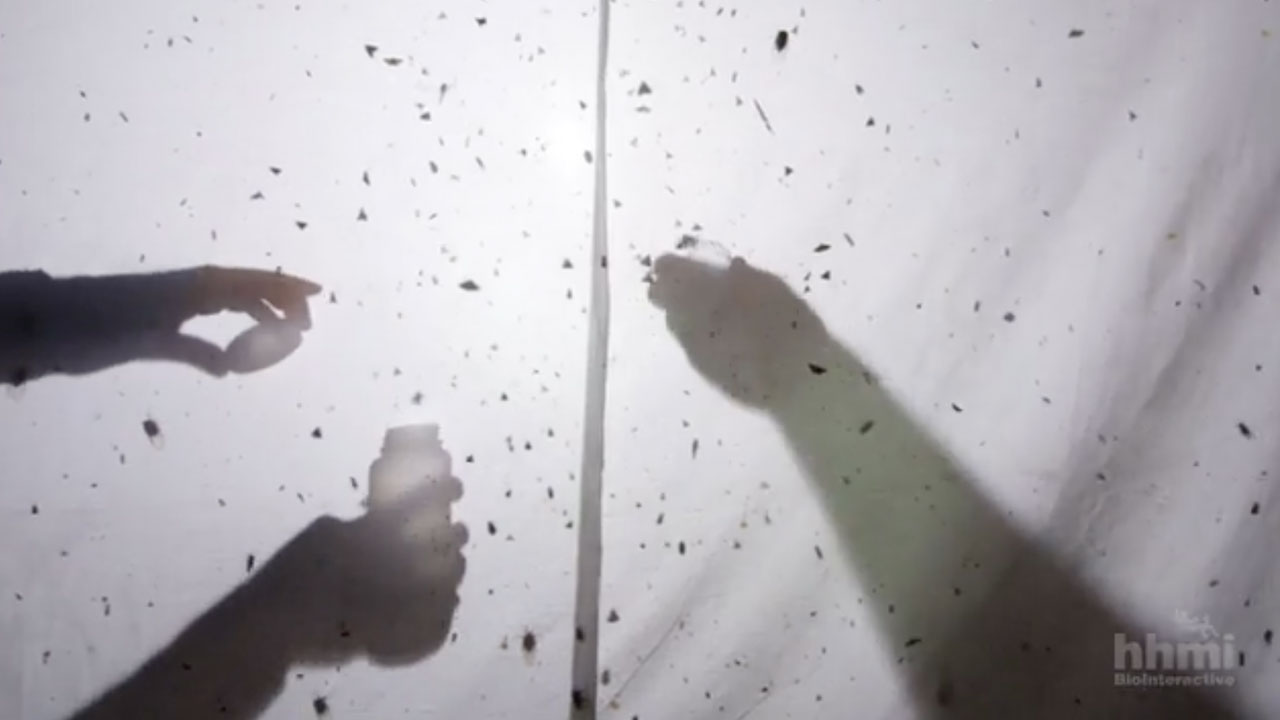 Moth Mimicry: Using Ultrasound to Avoid Bats
Carla Rebai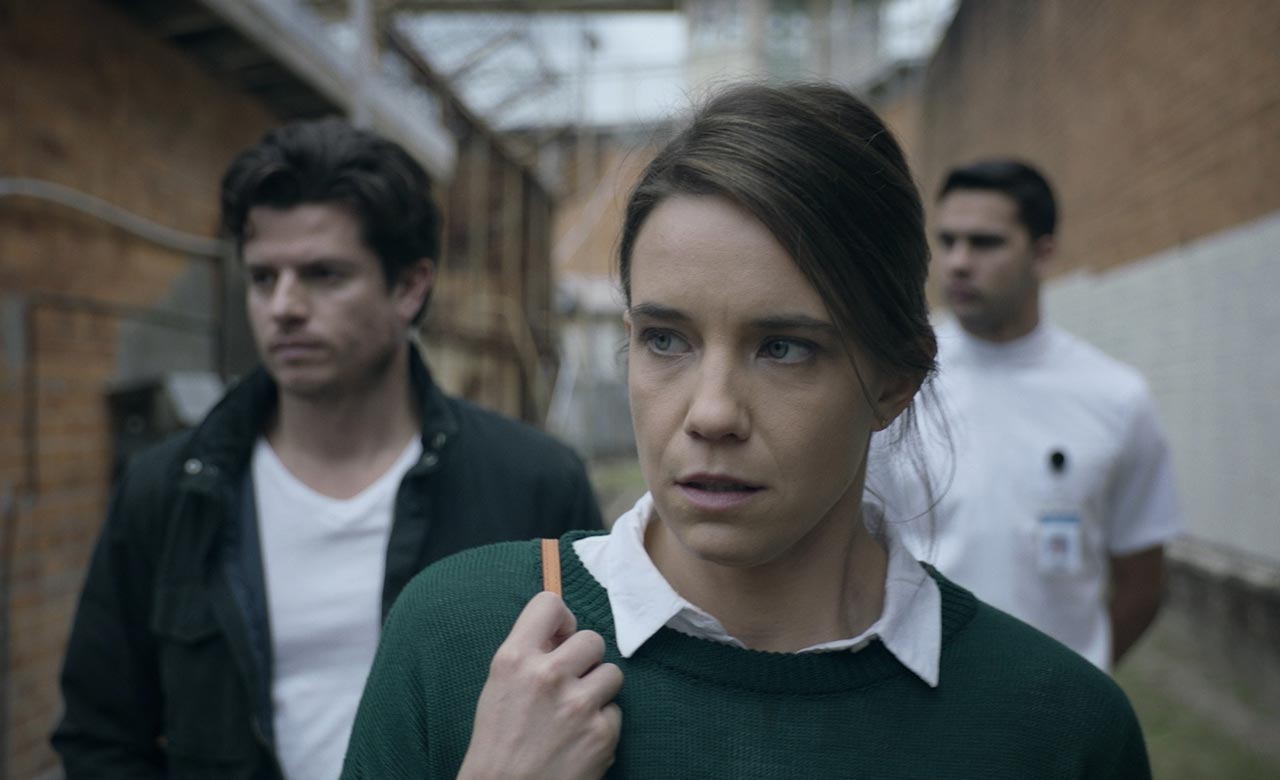 Lavender
Henry Boffin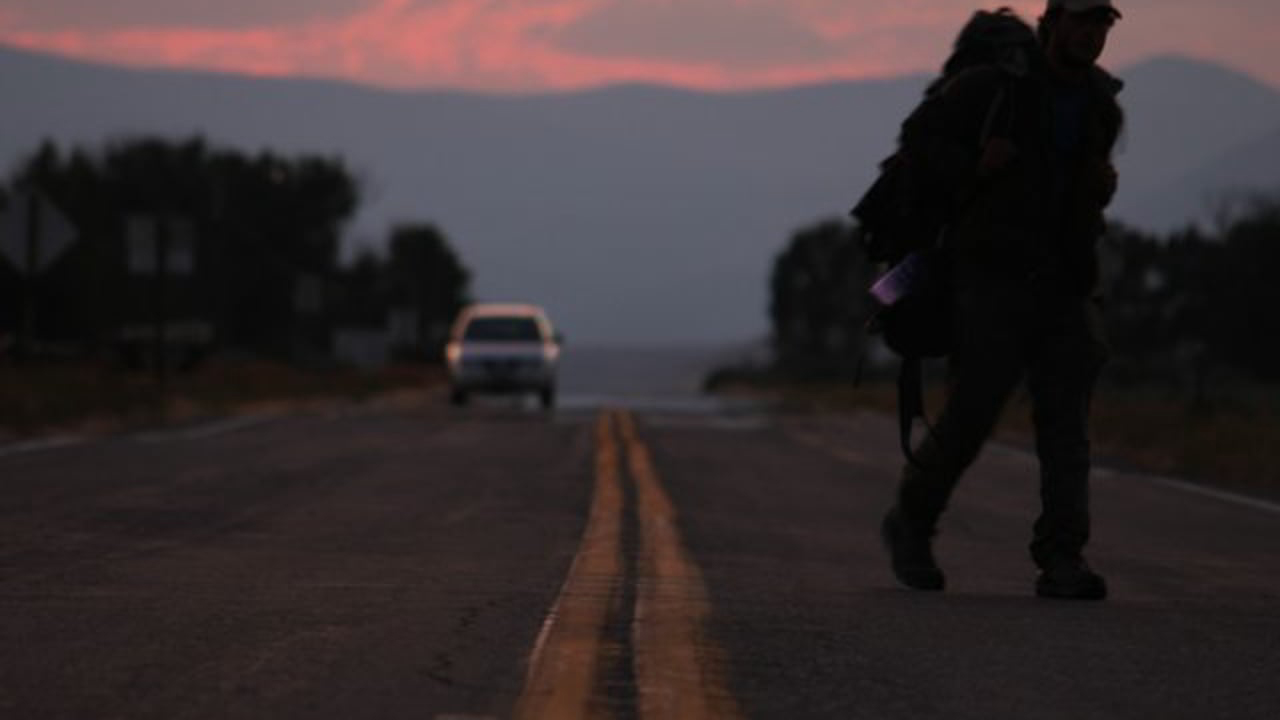 Connecting the Gems
Deia Schlosberg, Gregg Treinish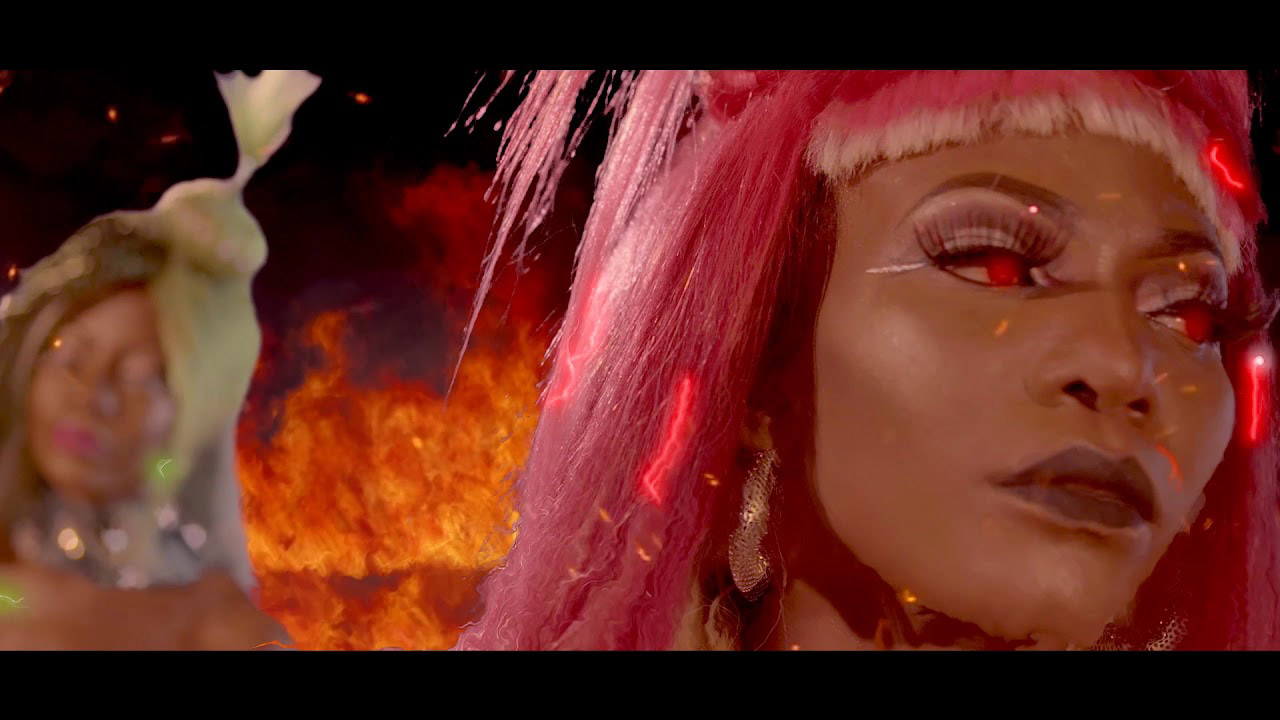 Hello, Rain
C.J. 'Fiery' Obasi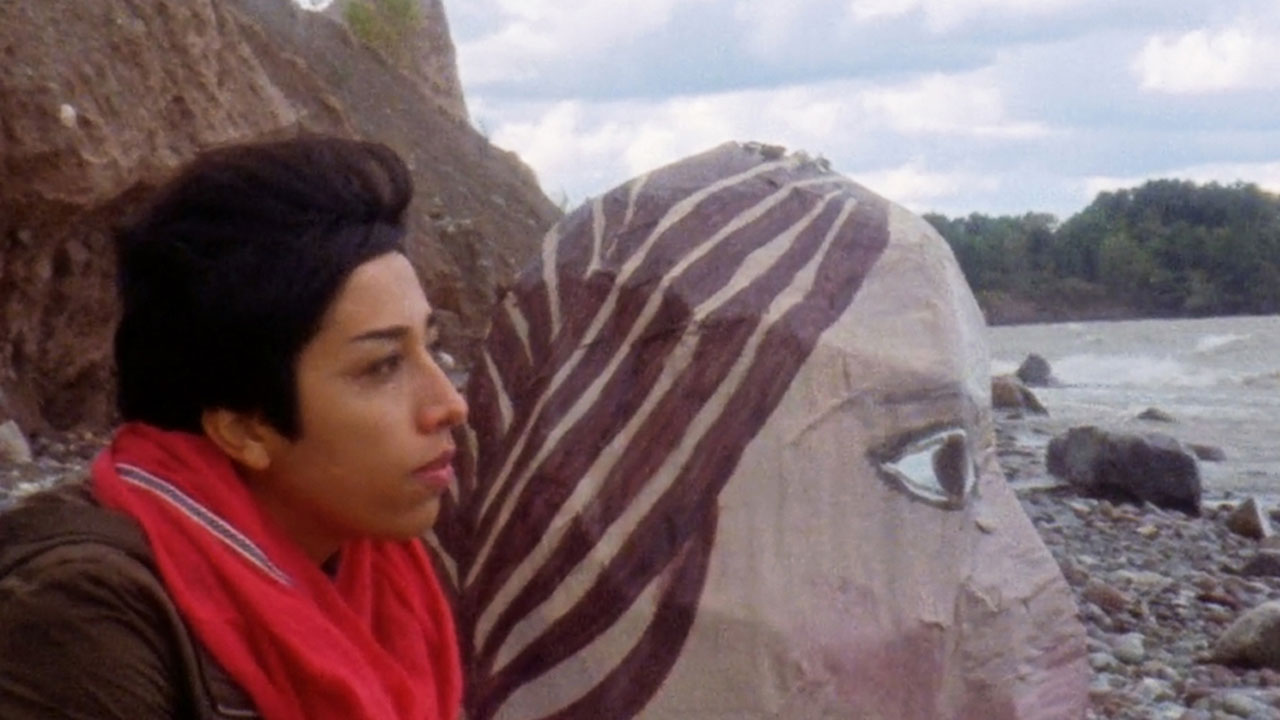 A Week With Azar
Tara Najd Ahmadi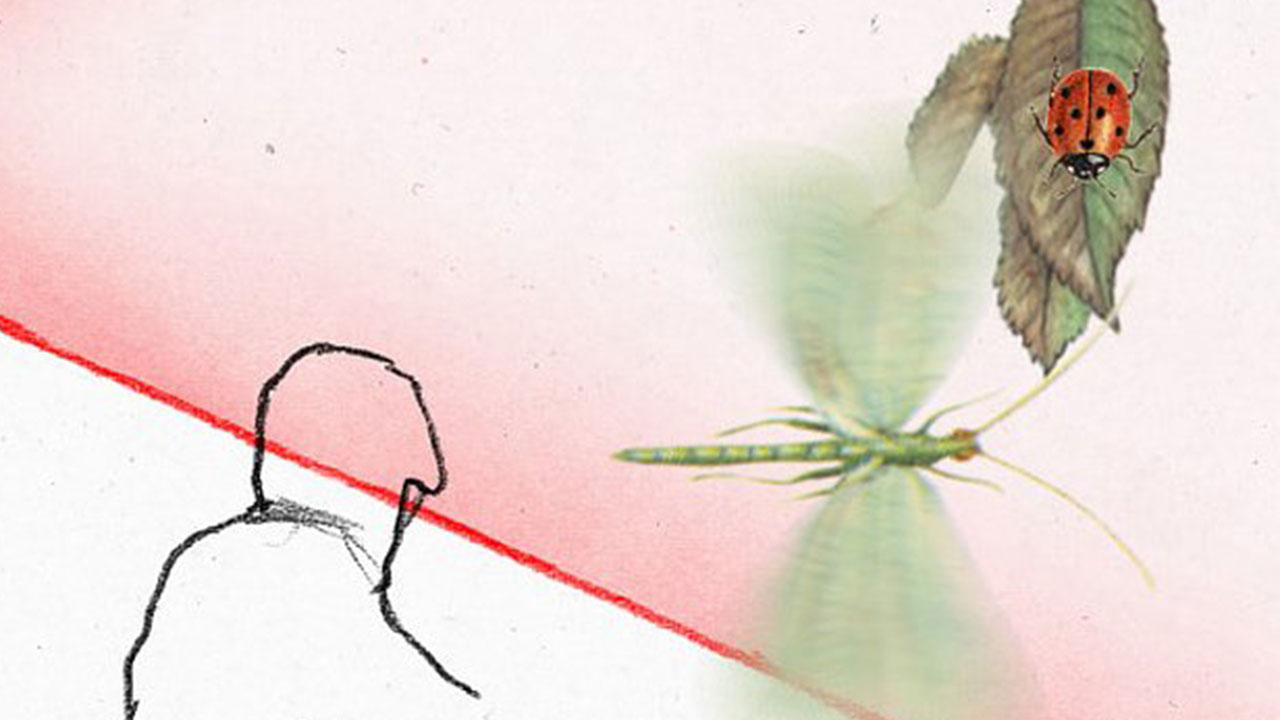 Sound Shadows
Julie Engaas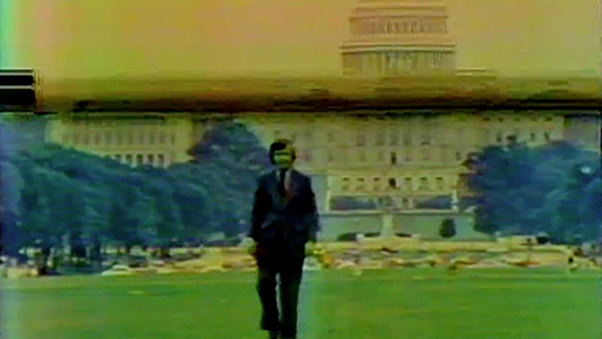 Psychic Driving
William E. Jones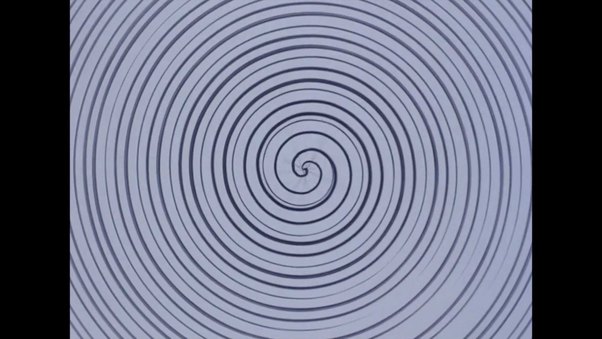 Exploratorium
Jon Boorstin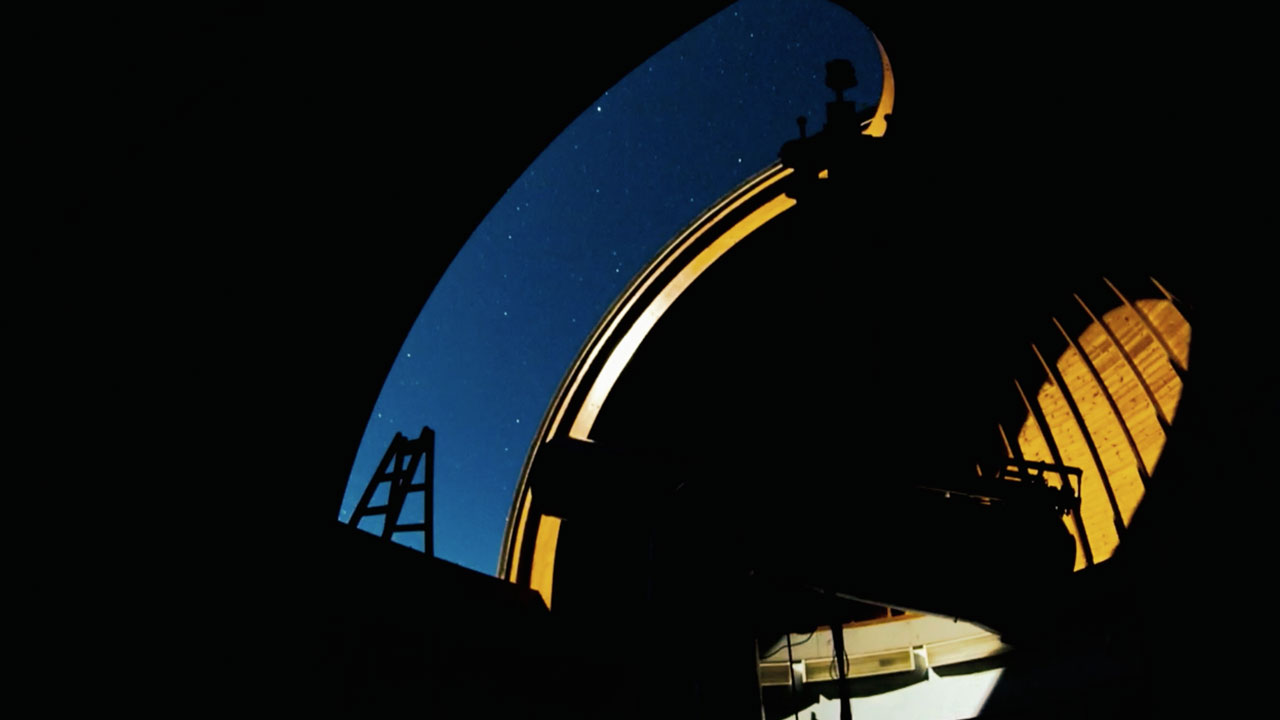 Stargaze
Hristina Vardeva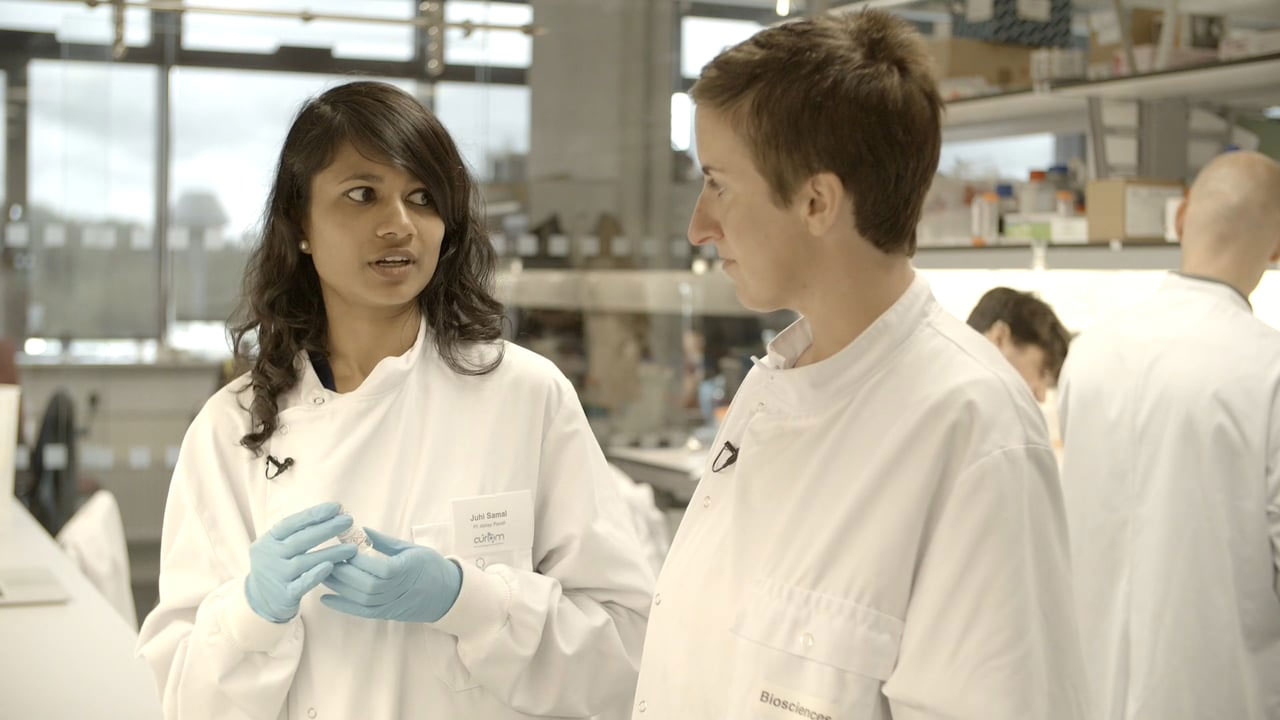 Feats of Modest Valour
Mia Mullarkey,Alice McDowell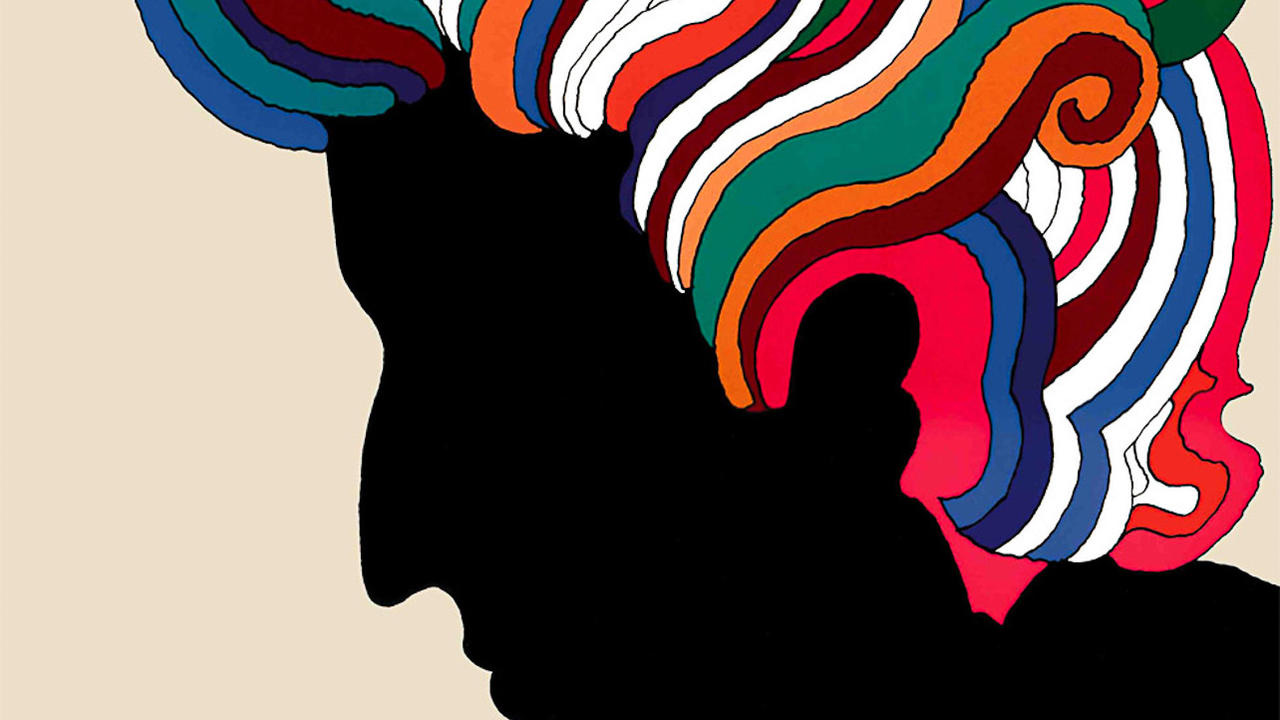 Milton Glaser: To Inform and Delight
Wendy Keys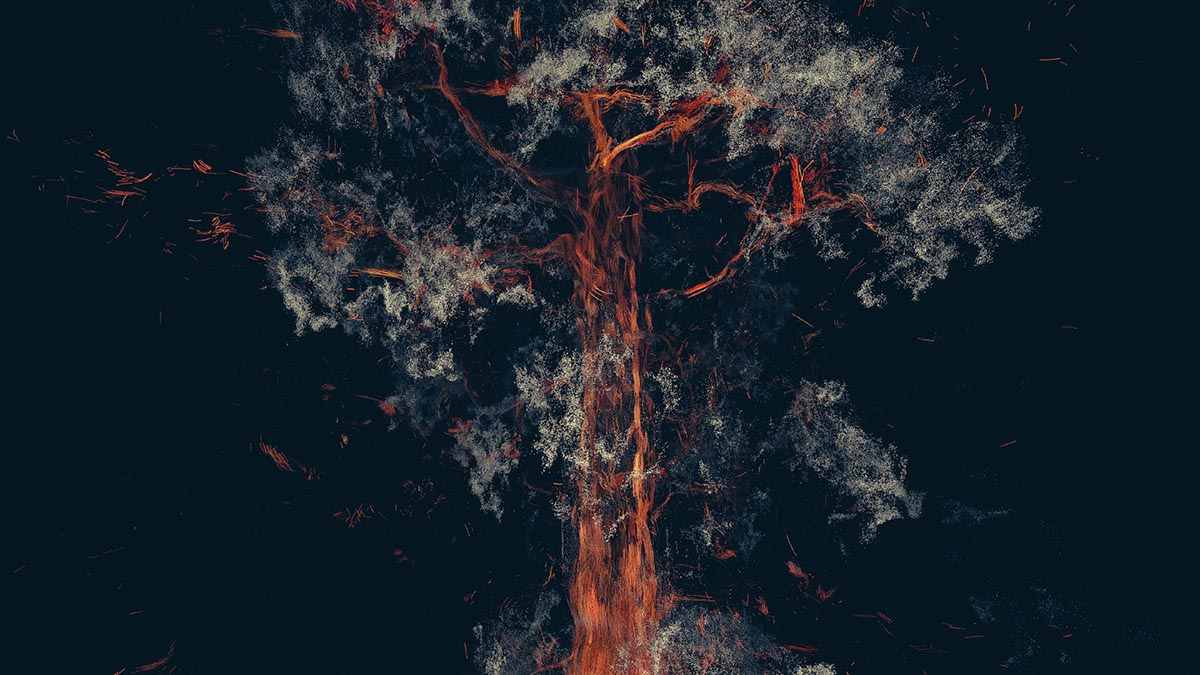 Treehugger: Wawona Teaser
Marshmallow Laser Feast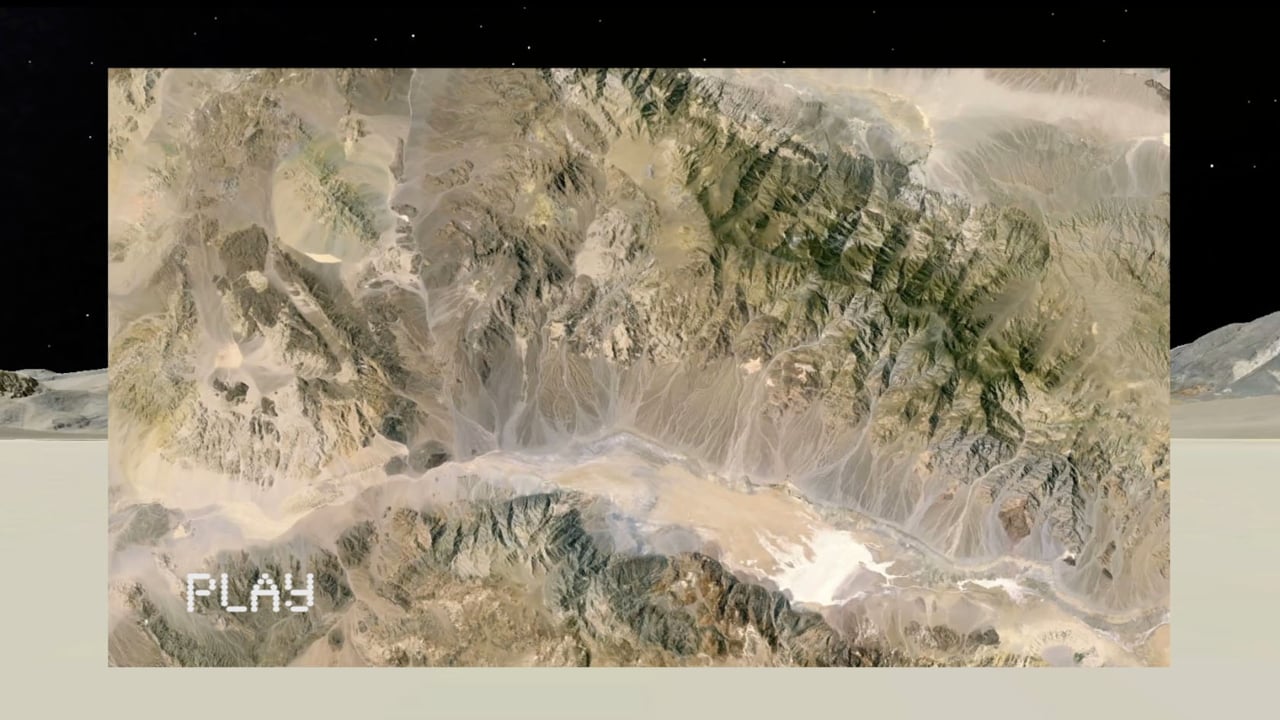 Canaries in the Mine
Lana Z. Caplan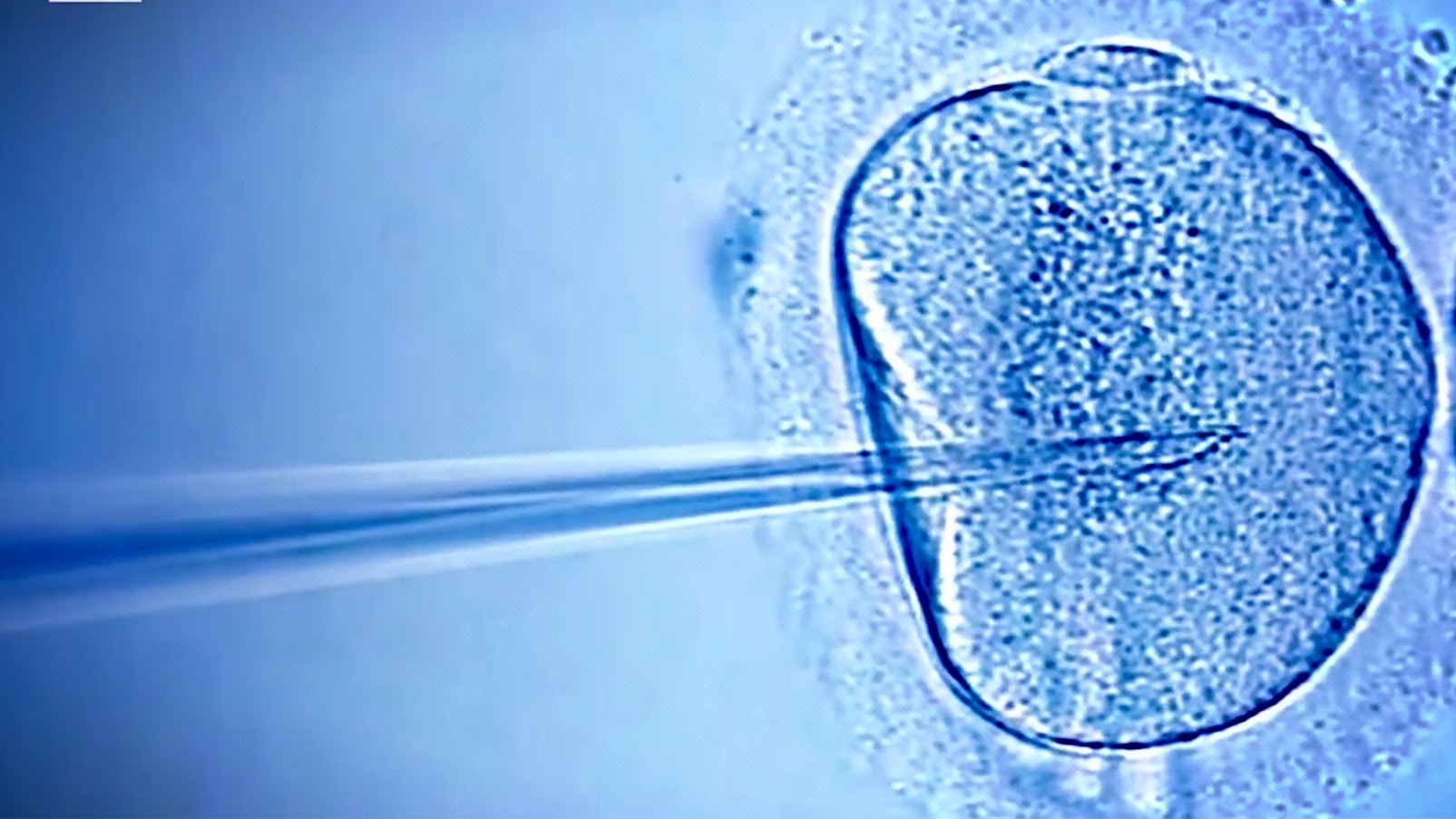 The Genetics Revolution
Jason Silva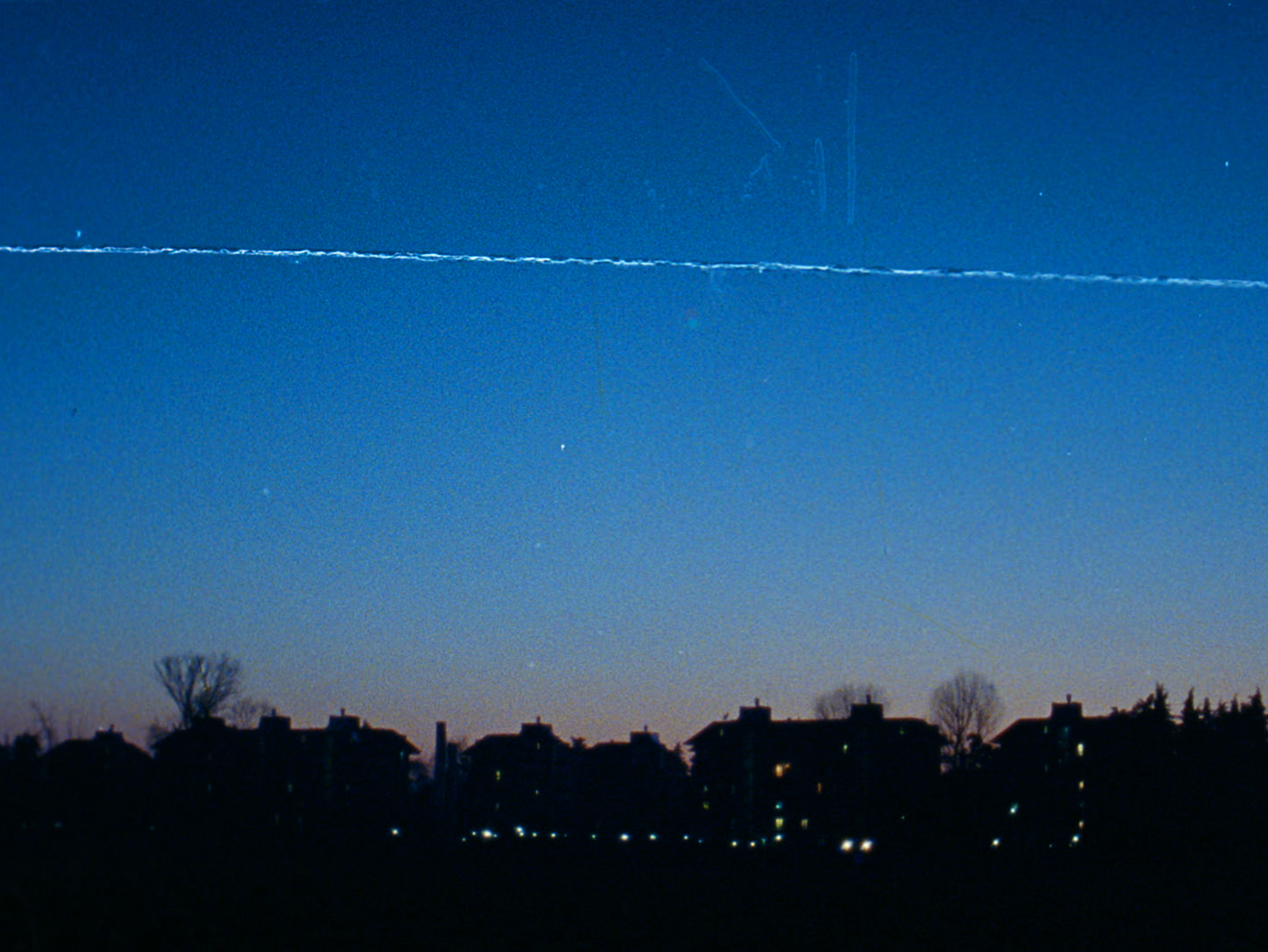 Due
Riccardo Giaconni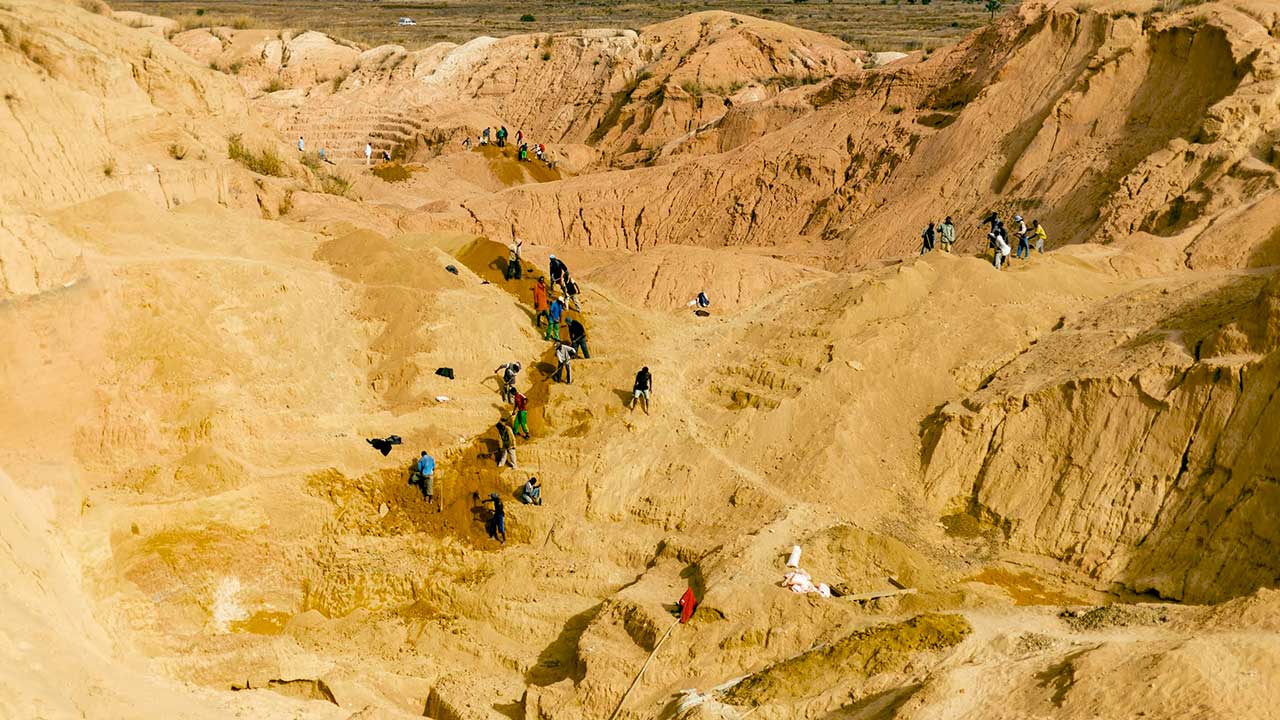 Unknown Fields: Madagascar – A Treasured Island
Toby Smith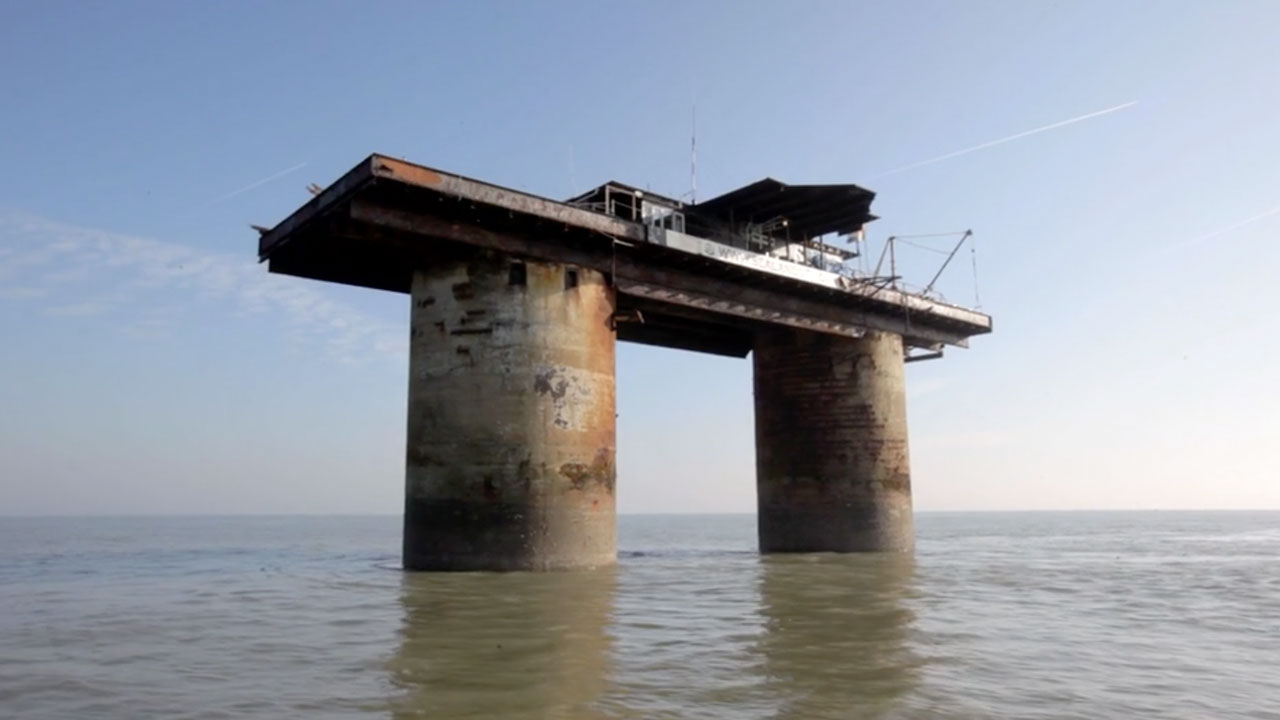 Sealand
Toby Smith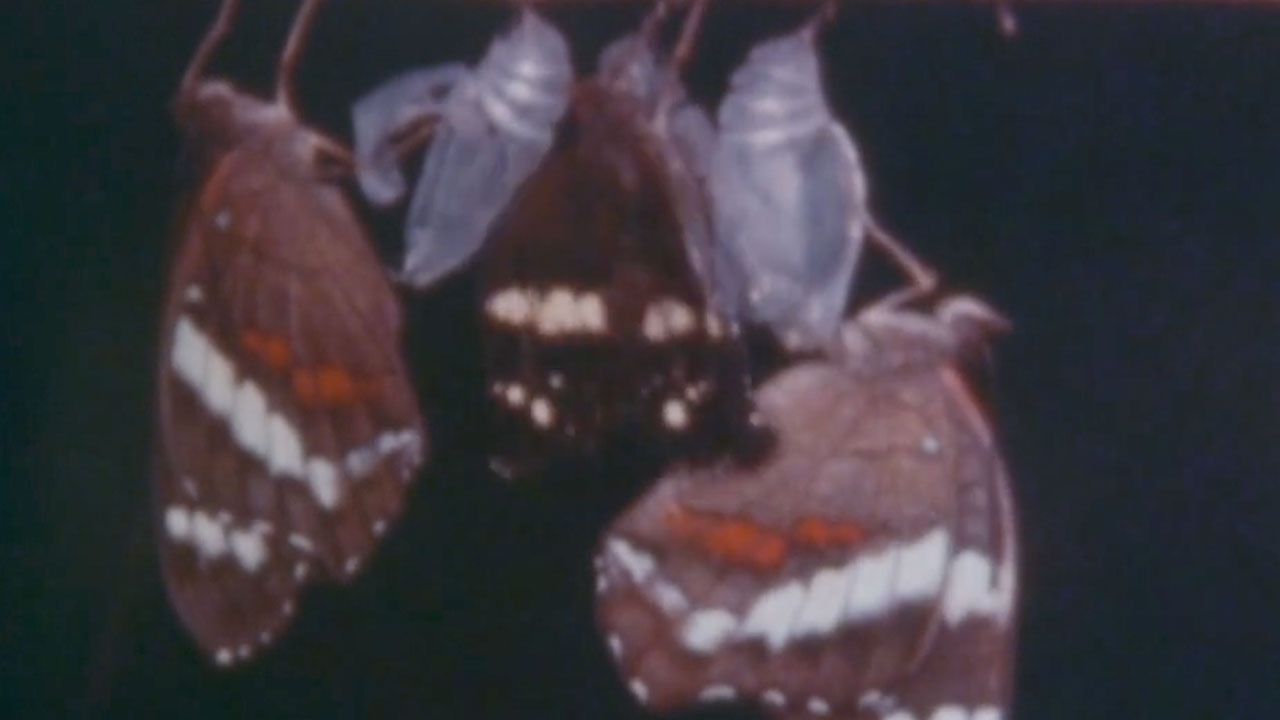 Rearing Anartia Butterflies
Smithsonian Institution Archives,Arnaud Martin,Kristina Dutton,Lisa Schonberg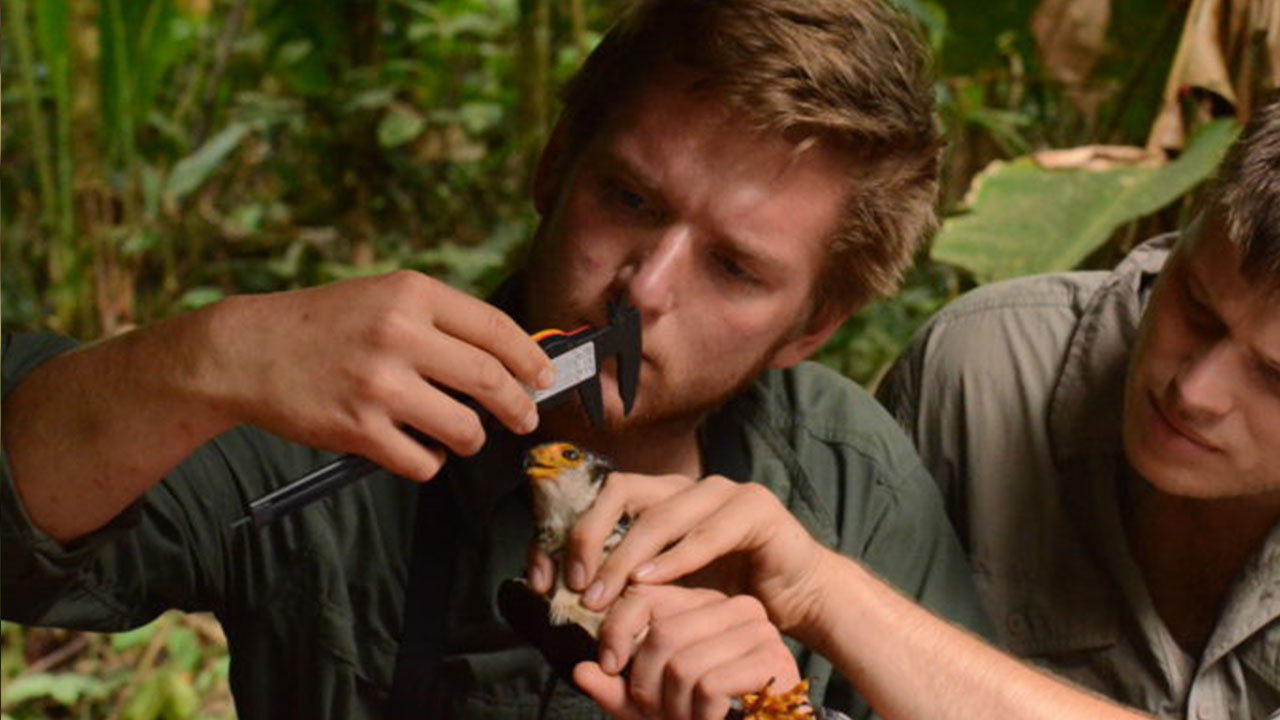 Tropical Birds Confront Global Warming
Daniel Grossman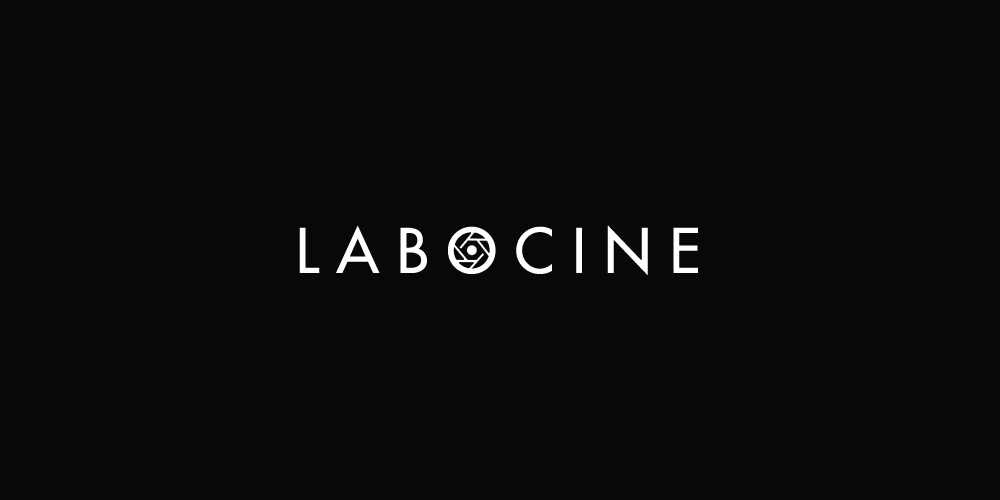 Ay Mariposa
Krista Schlyer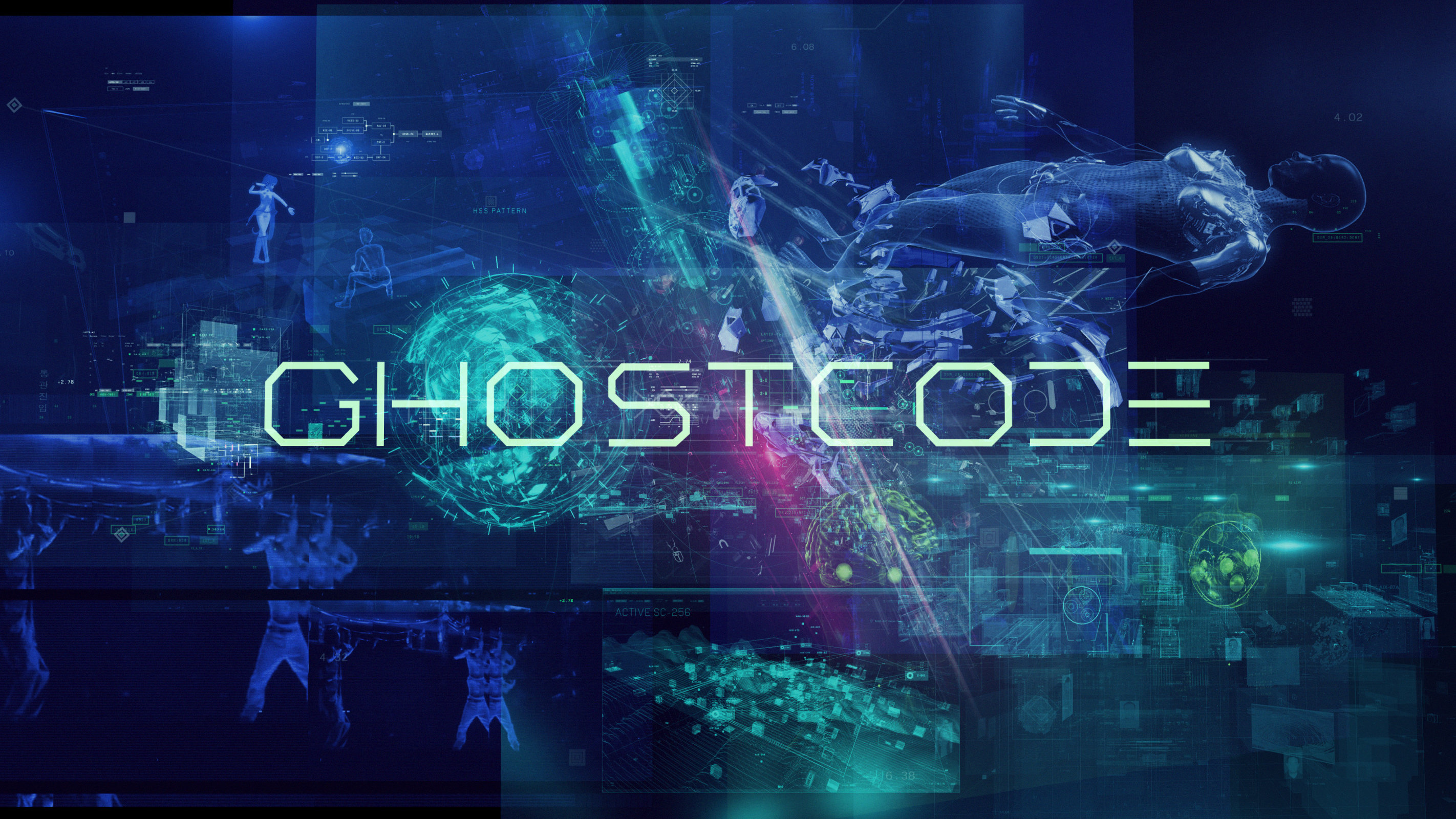 Ghostcode
AUDINT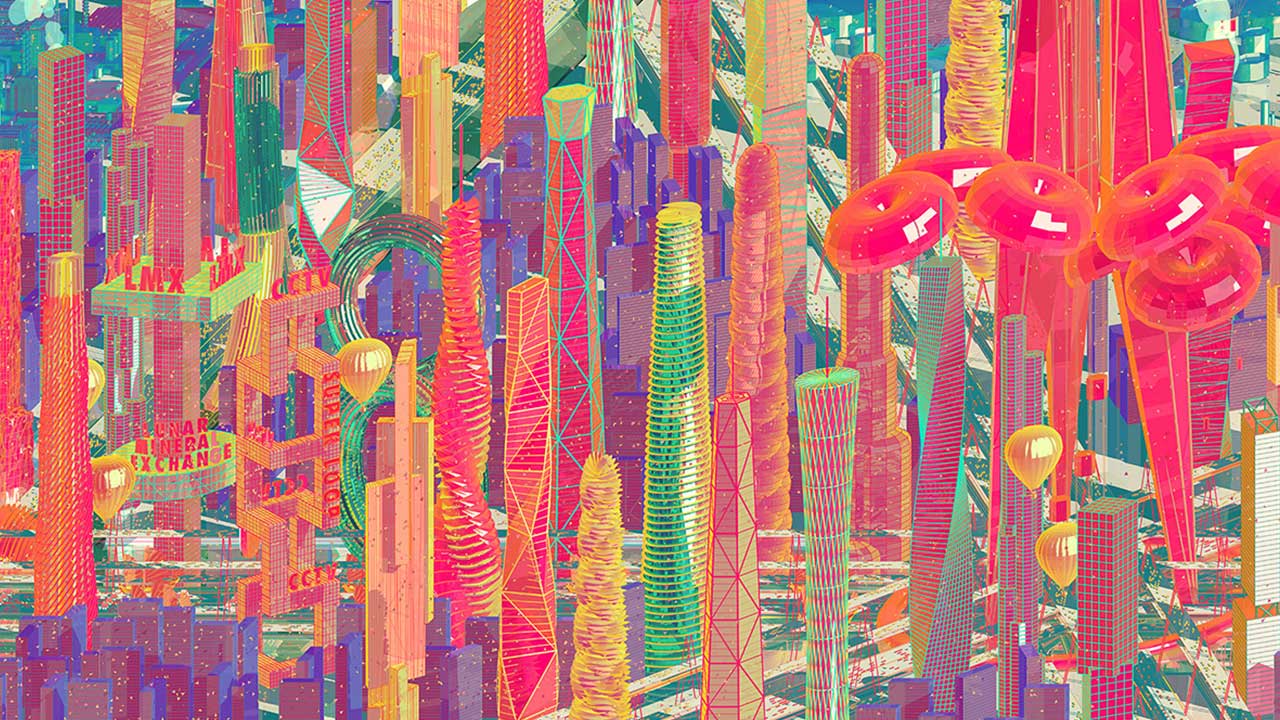 Lunar Economic Zone
Zhan Wang
CITIZENFOUR
Laura Poitras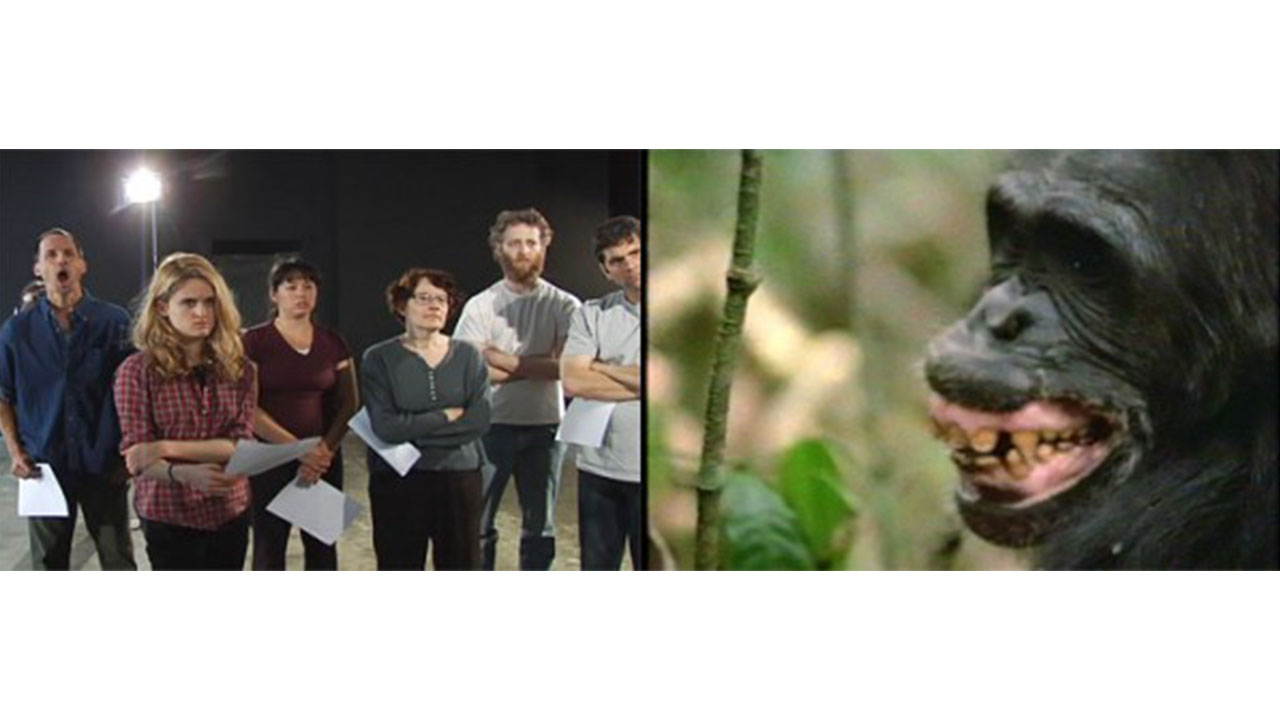 Primate Cinema: How to Act like an Animal
Rachel Mayeri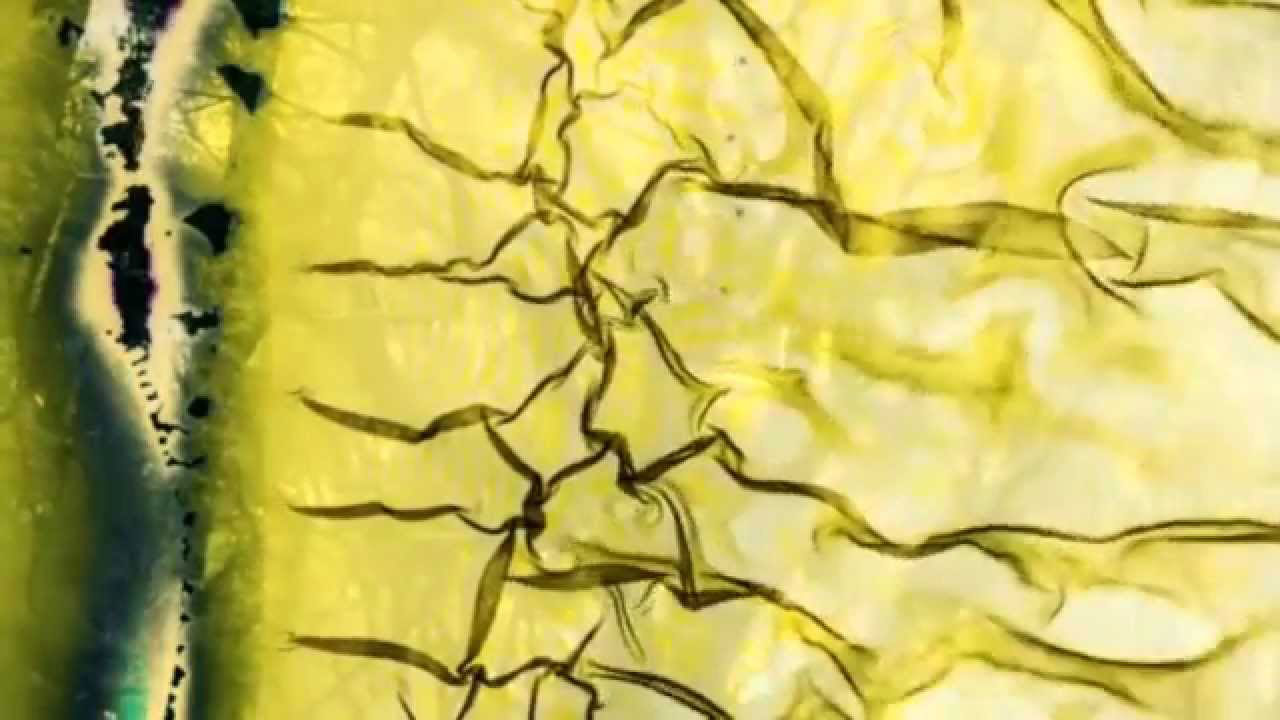 Deforest
Grayson Cooke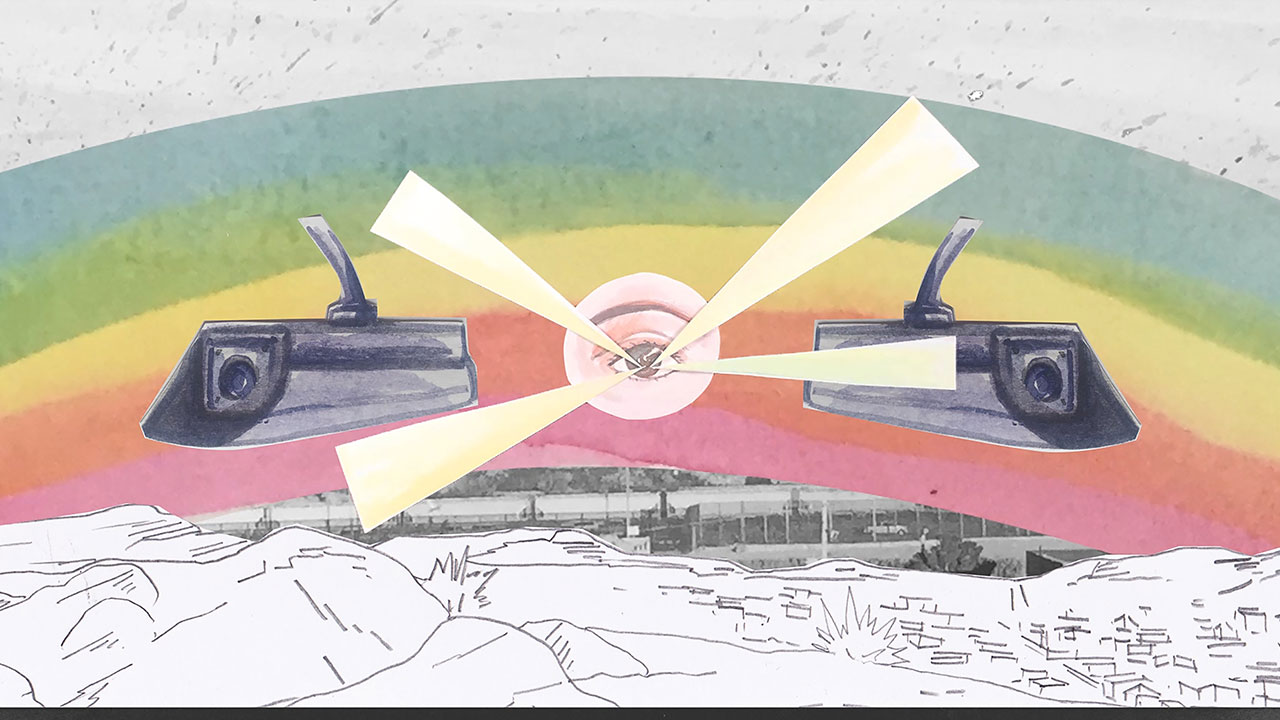 Selections from Fred's Rainbow Bar and Other Stages on the International Border
Nicole Antebi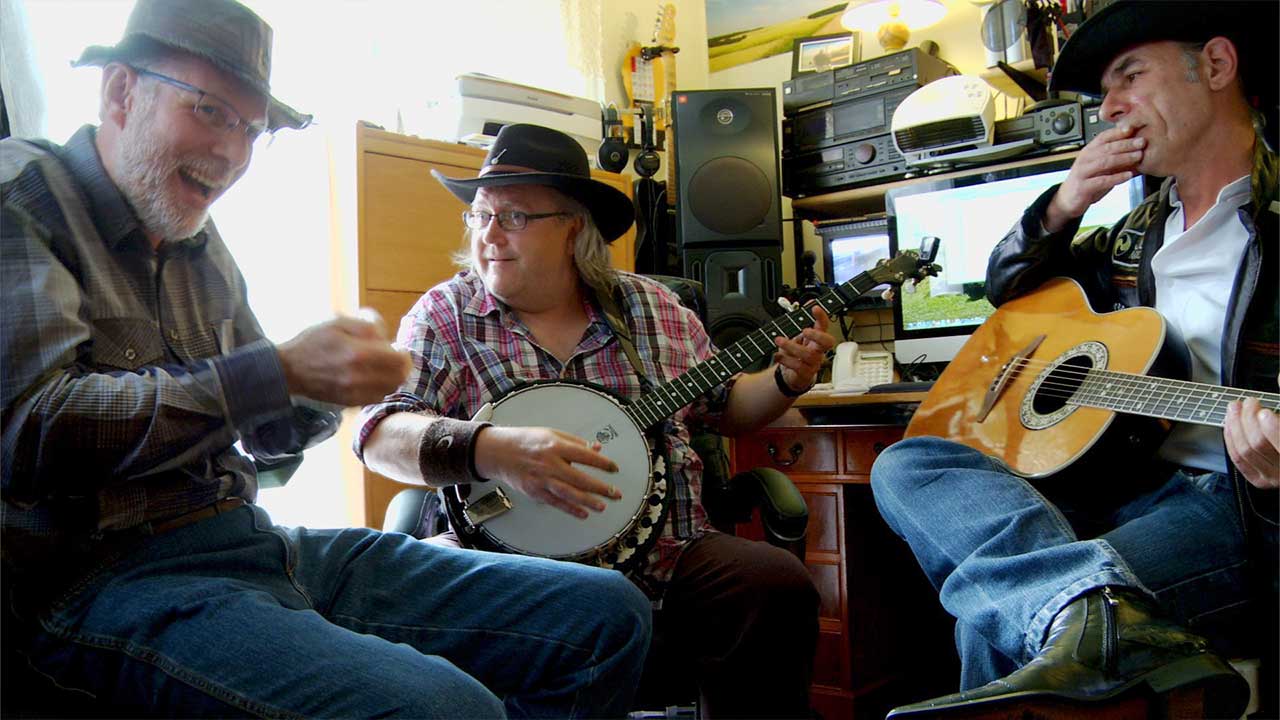 Last Chance Saloon (part 1): Twink, the band and bipolar
Barry J. Gibb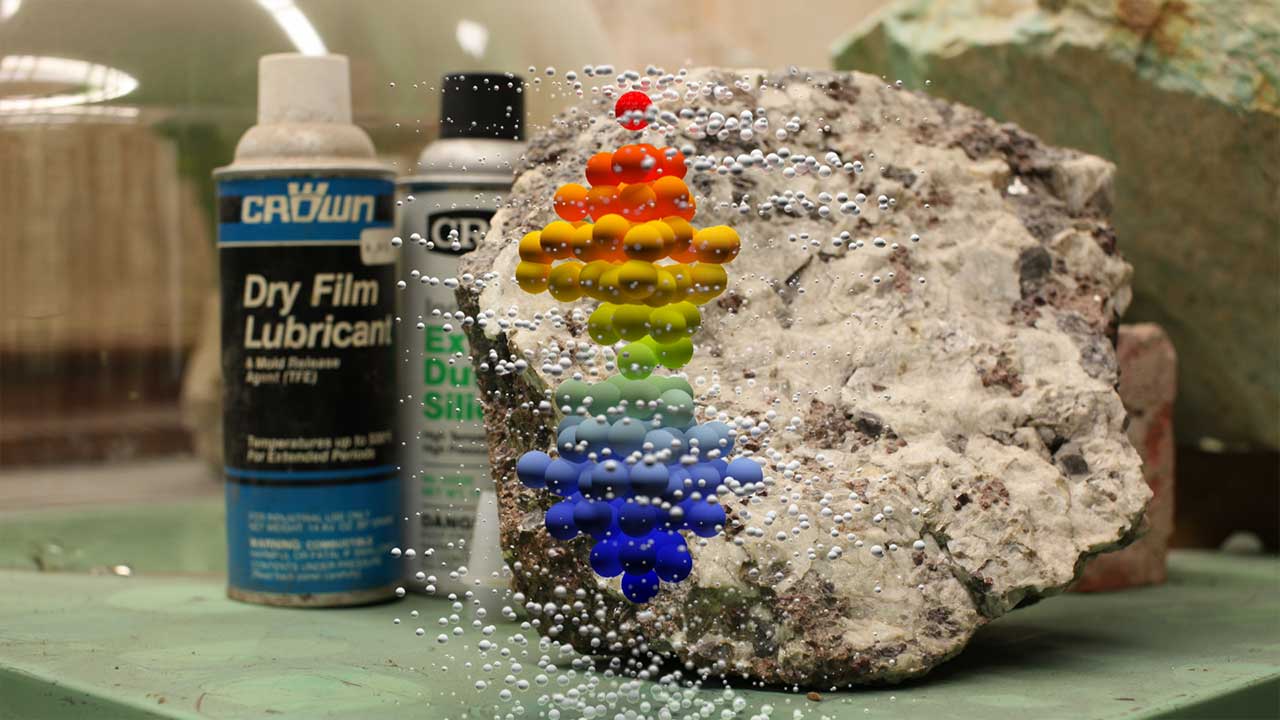 Where Shapes Come From
Semiconductor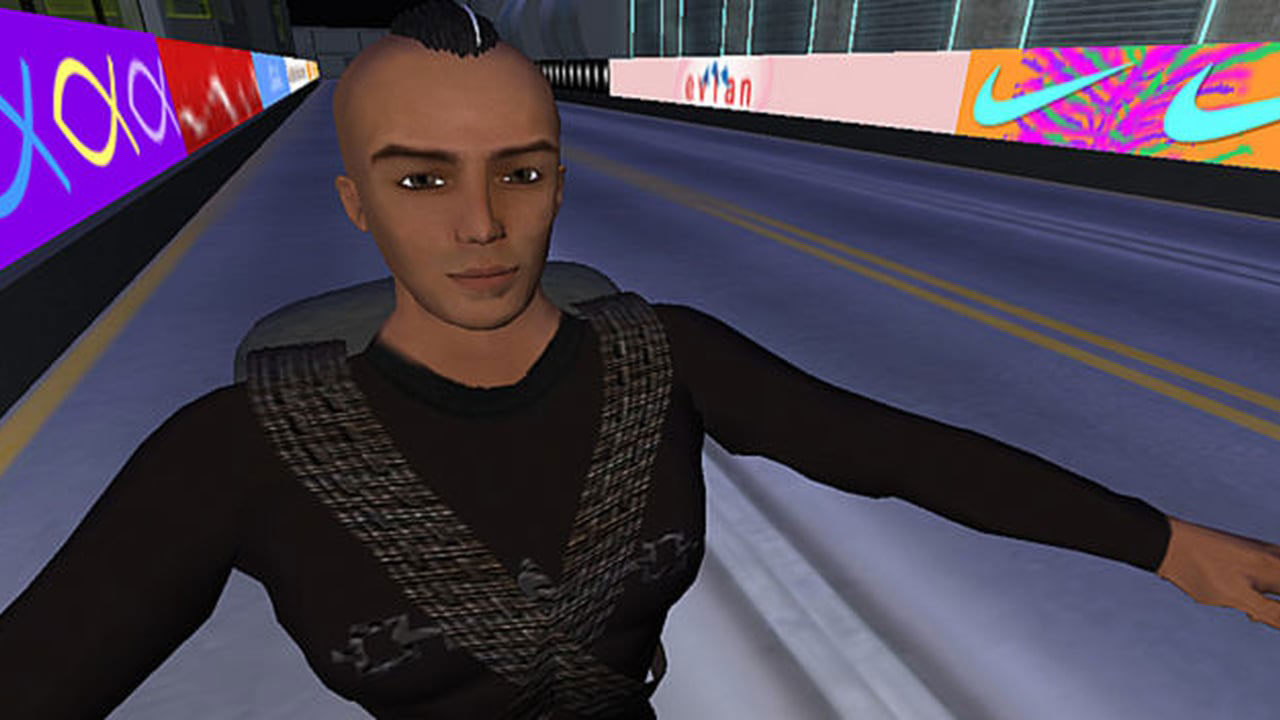 TimeTraveller™ Episode 01
Skawennati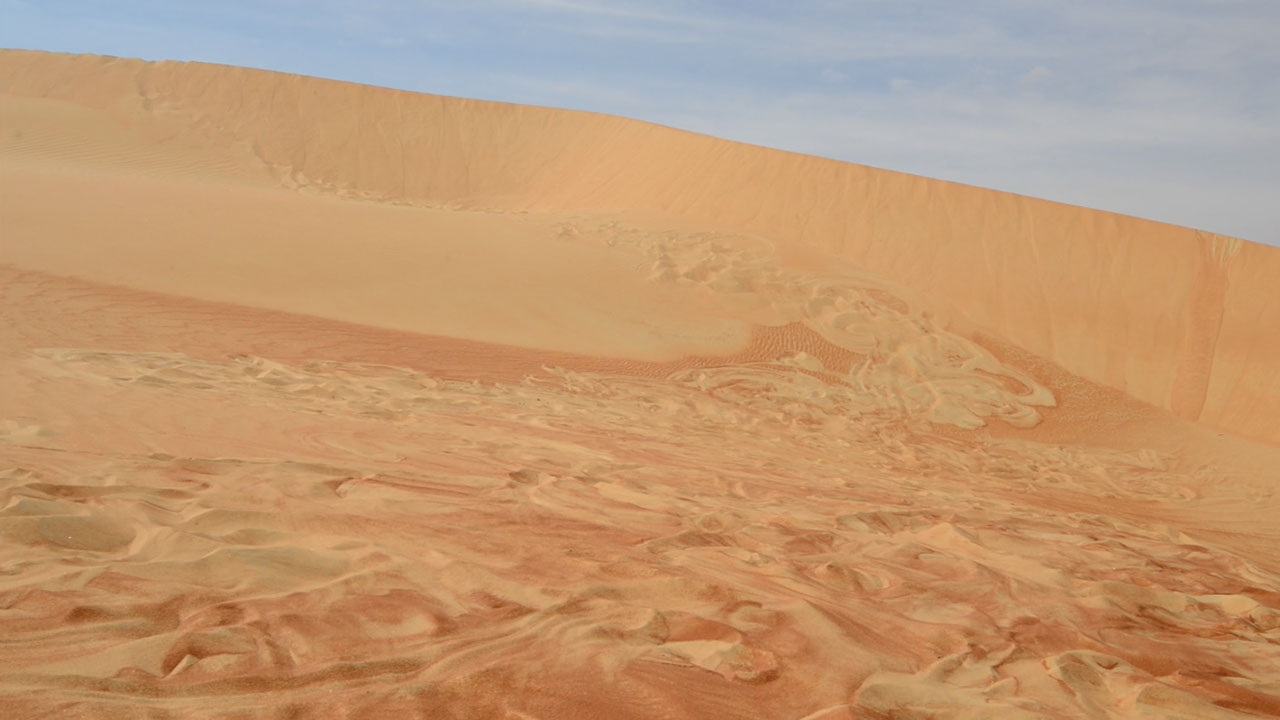 Jinn
Saguenail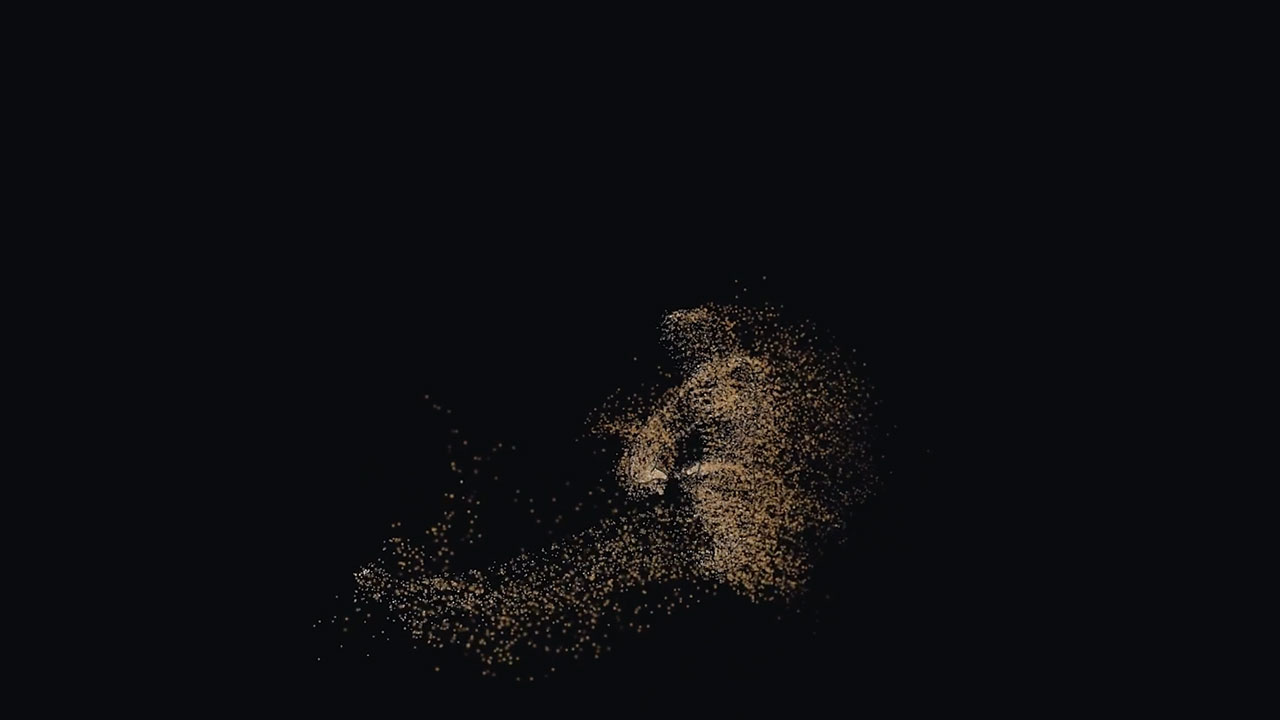 Sandghost dance
Kirk Woolford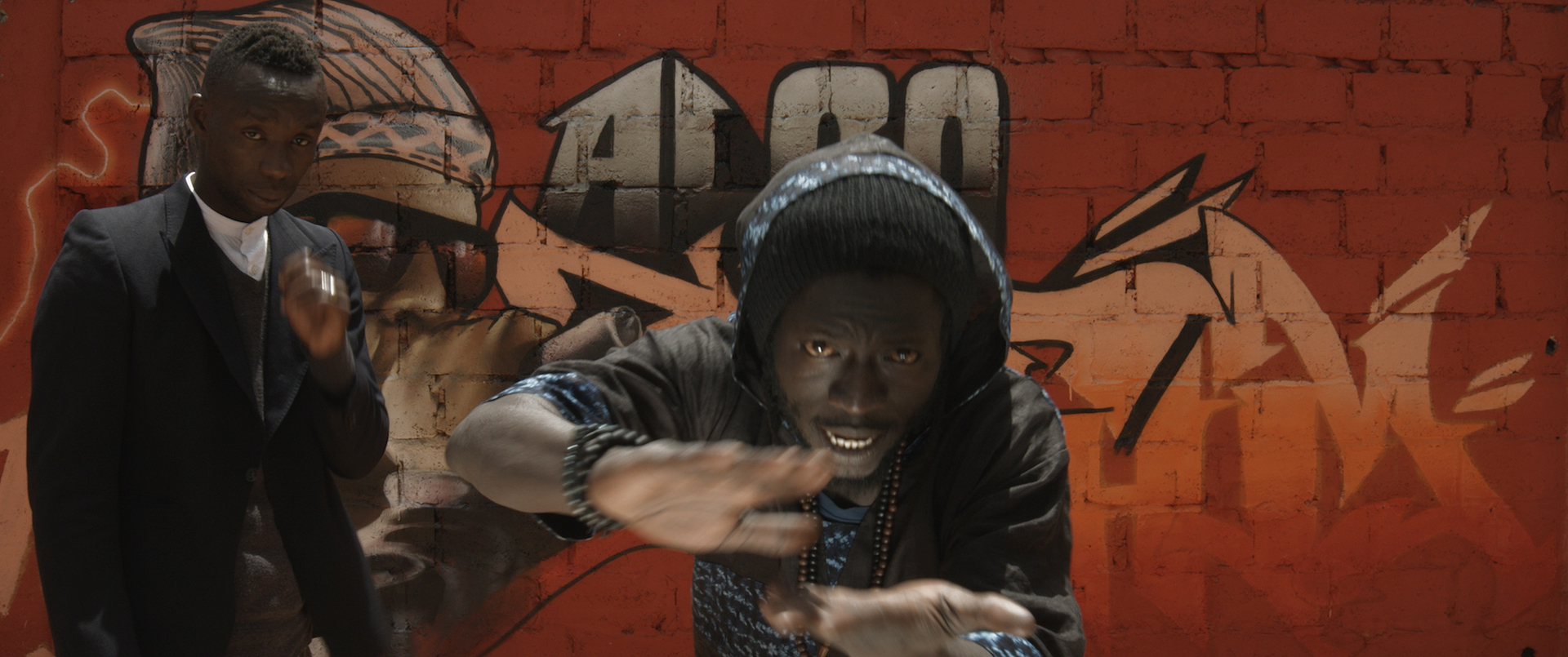 Algo Rhythm
Manu Luksch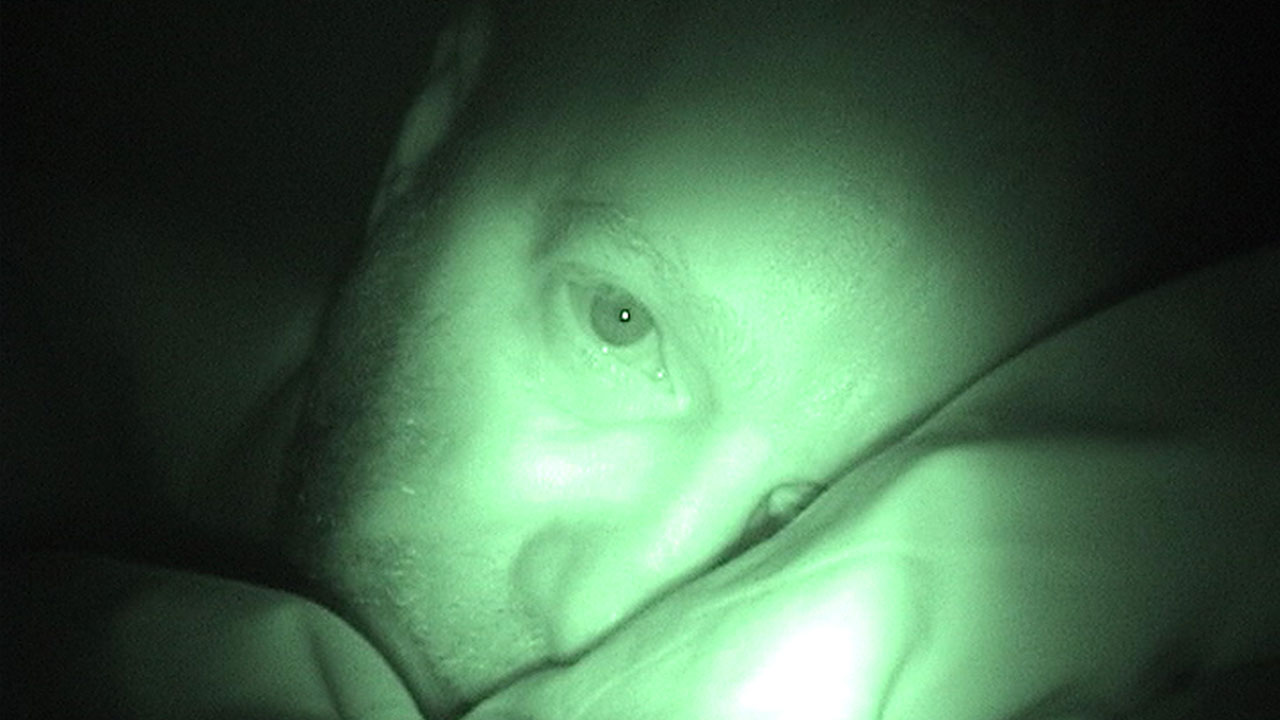 Wide Awake
Alan Berliner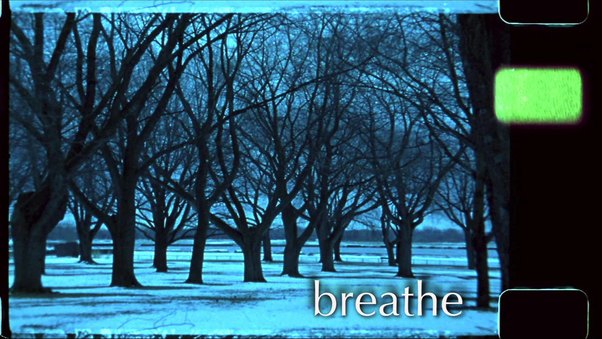 Coronation Park
Su Rynard
Jurassic Park
Steven Spielberg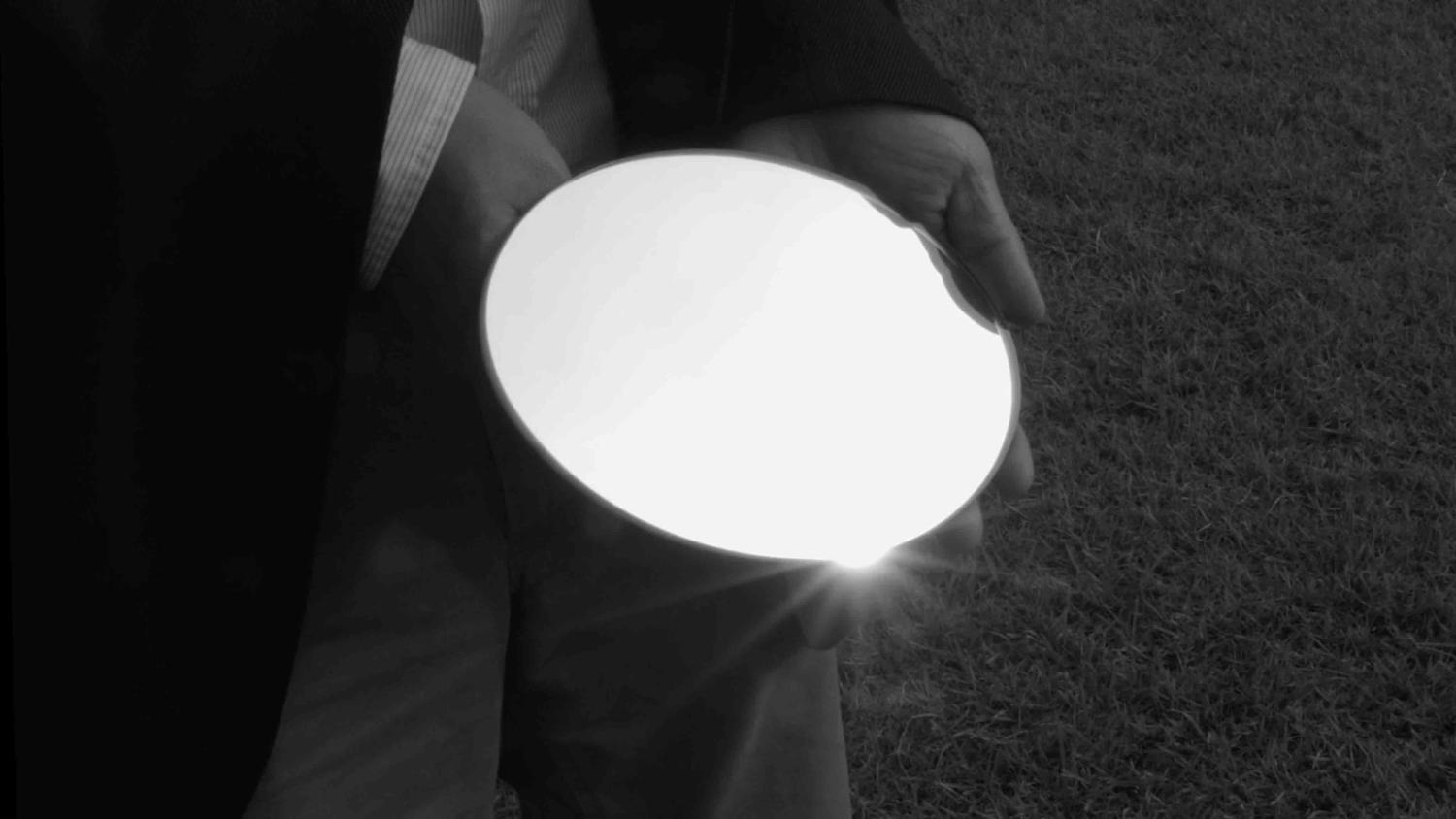 Cosmic Kaleidoscope
Minha Park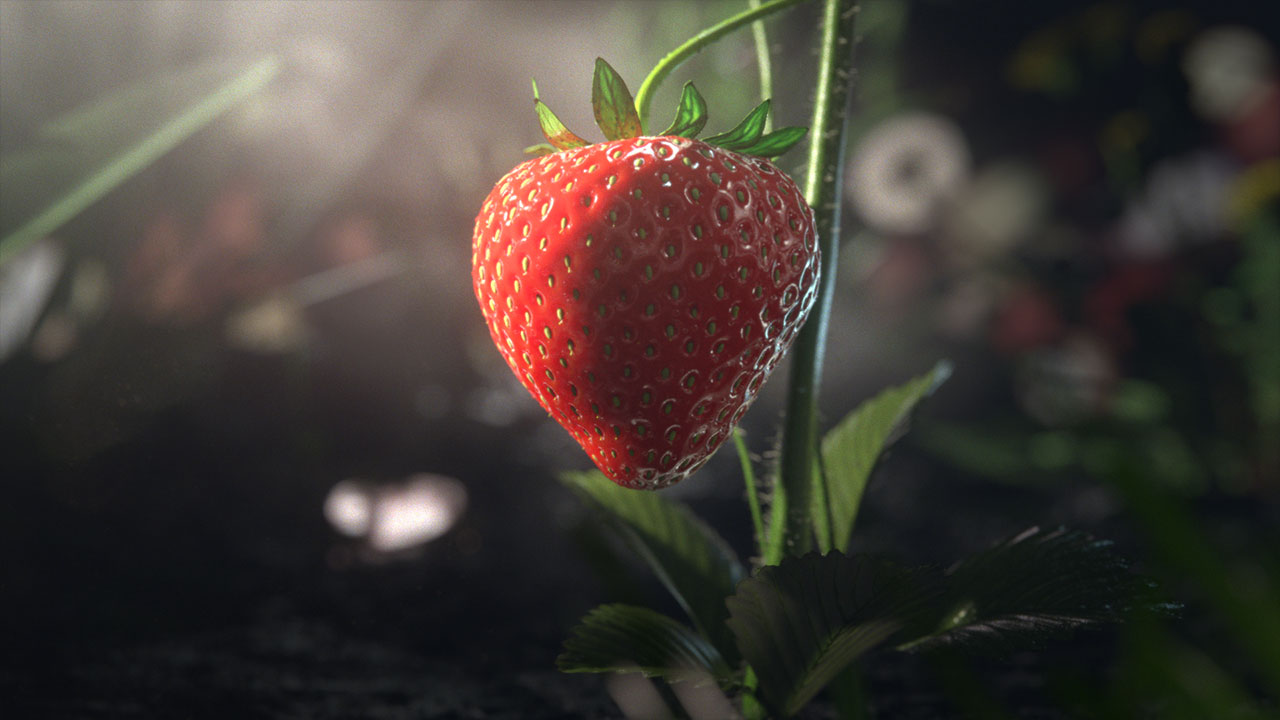 The Shark in the Park
Polynoid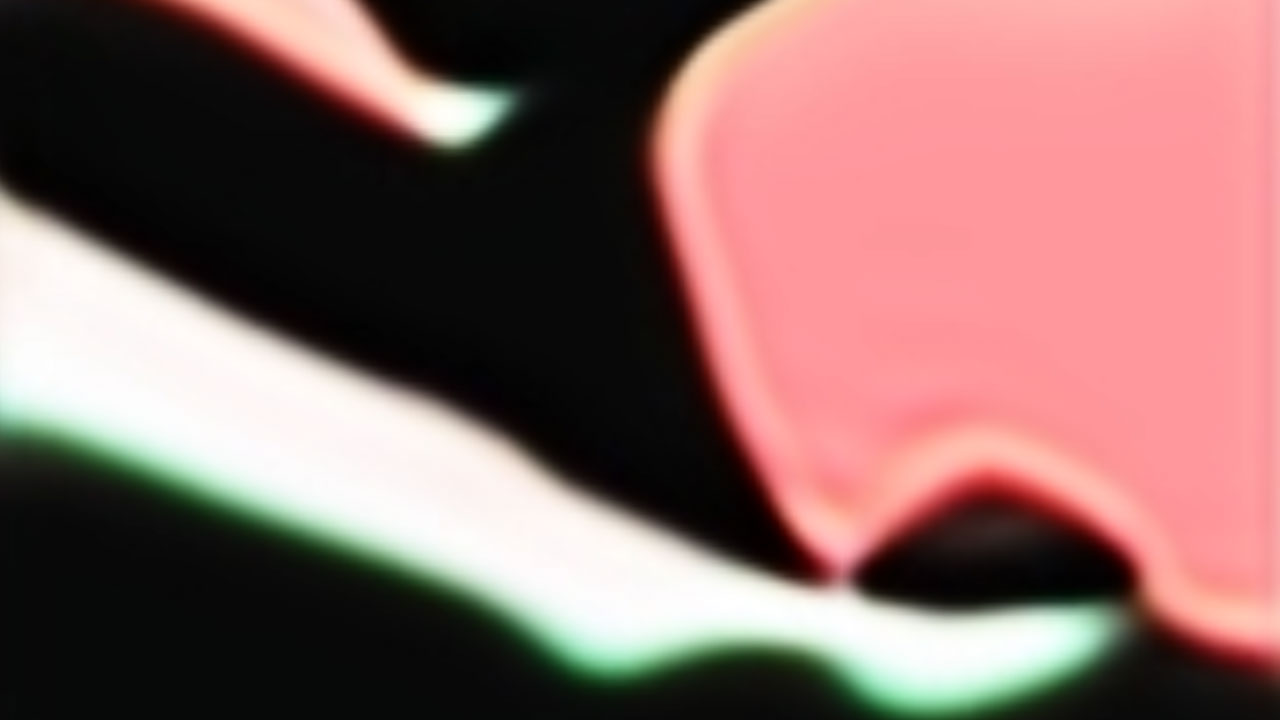 Amusement Park Home Movies Inspire the Algorithm
Caleb Foss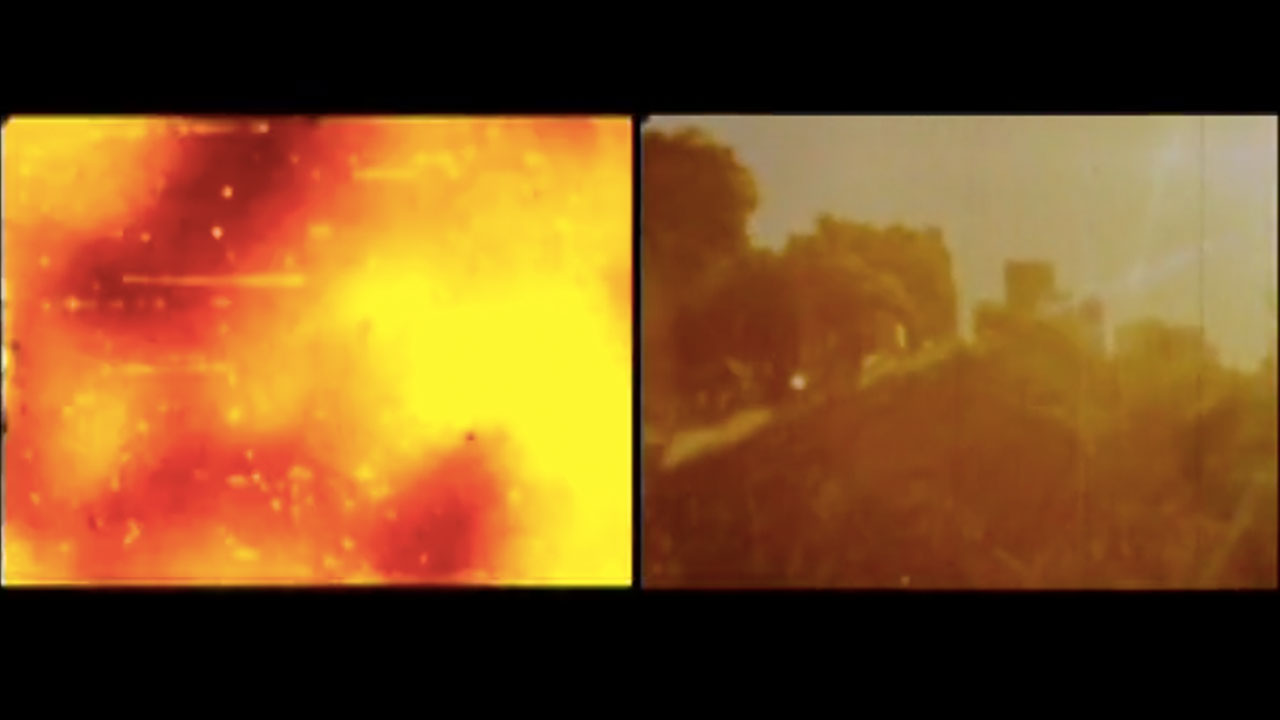 Fly Trap
Chloe Reyes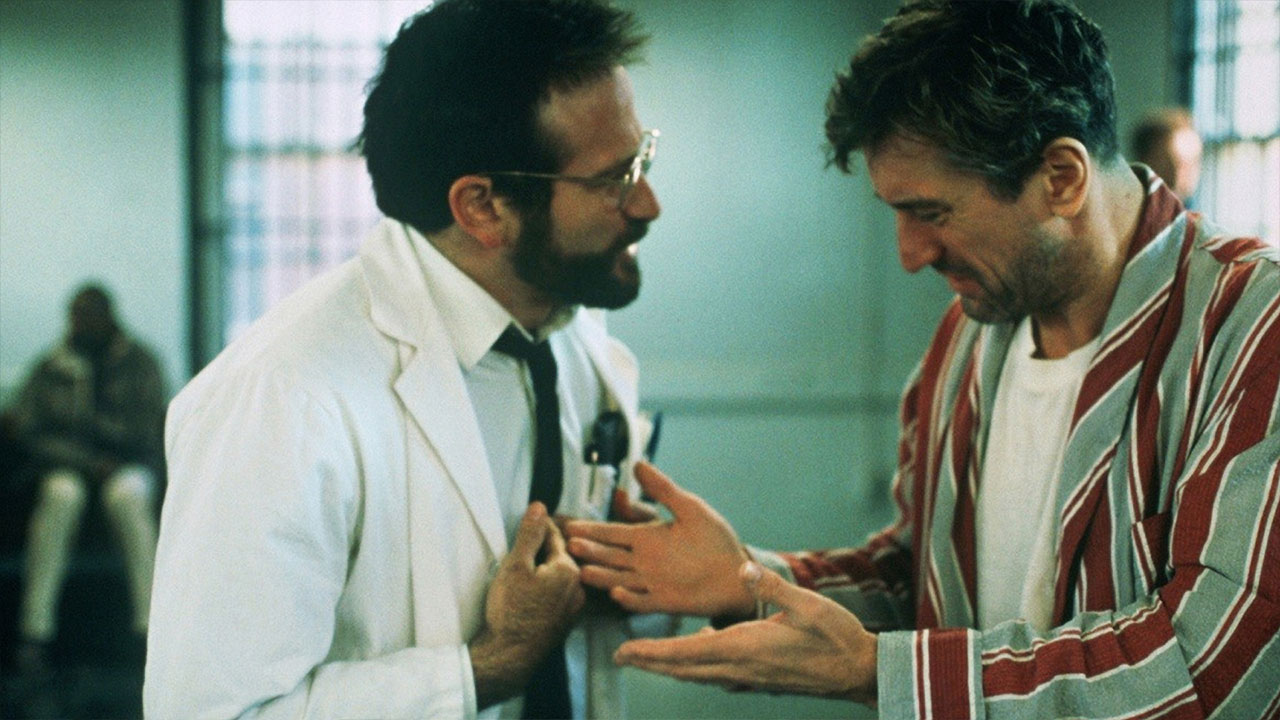 Awakenings
Penny Marshall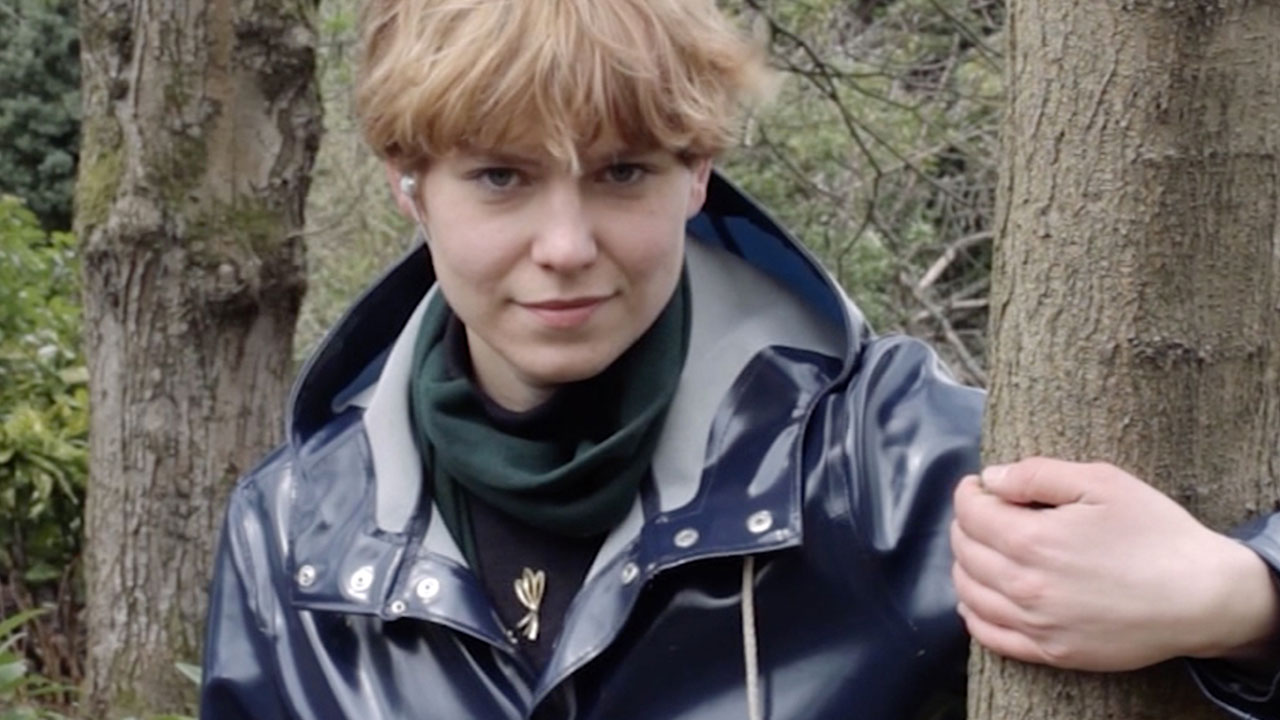 To Get in Touch With Crows
Rhona Muehlebach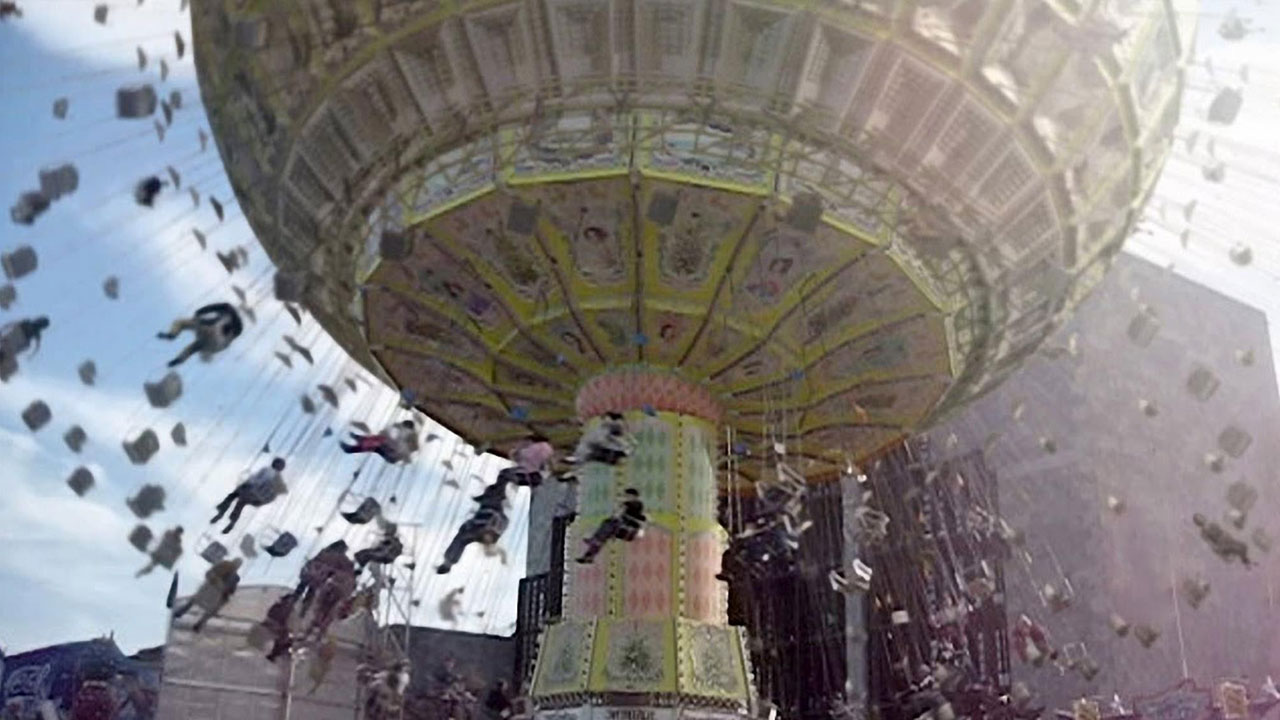 The Centrifuge Brain Project
Till Nowak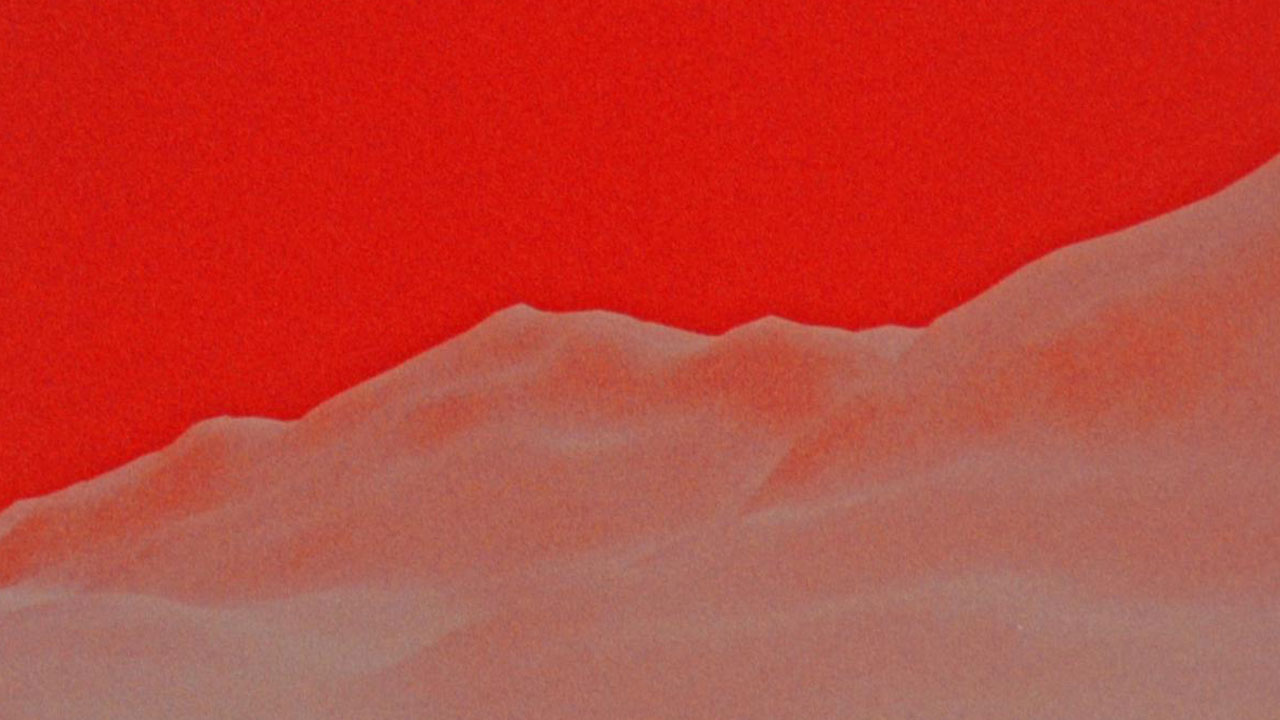 Arrábida – There is Only One Earth
Tinne Zenner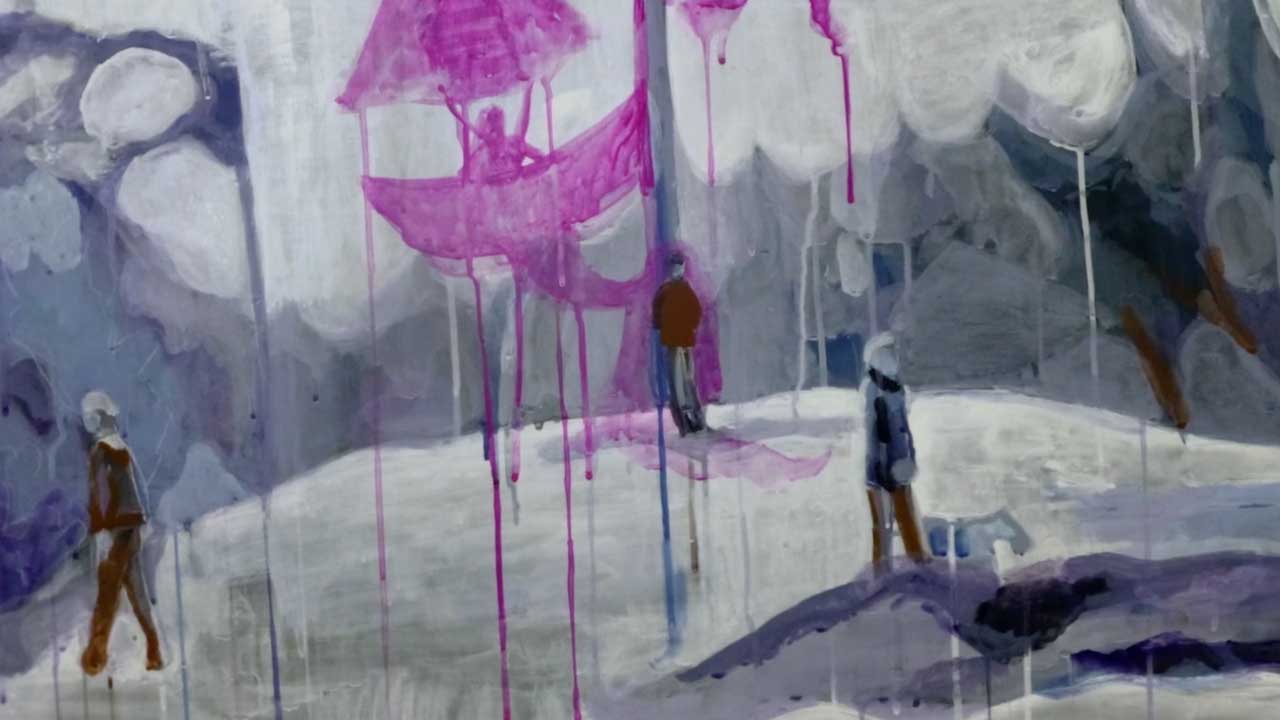 See Memory
Viviane Silvera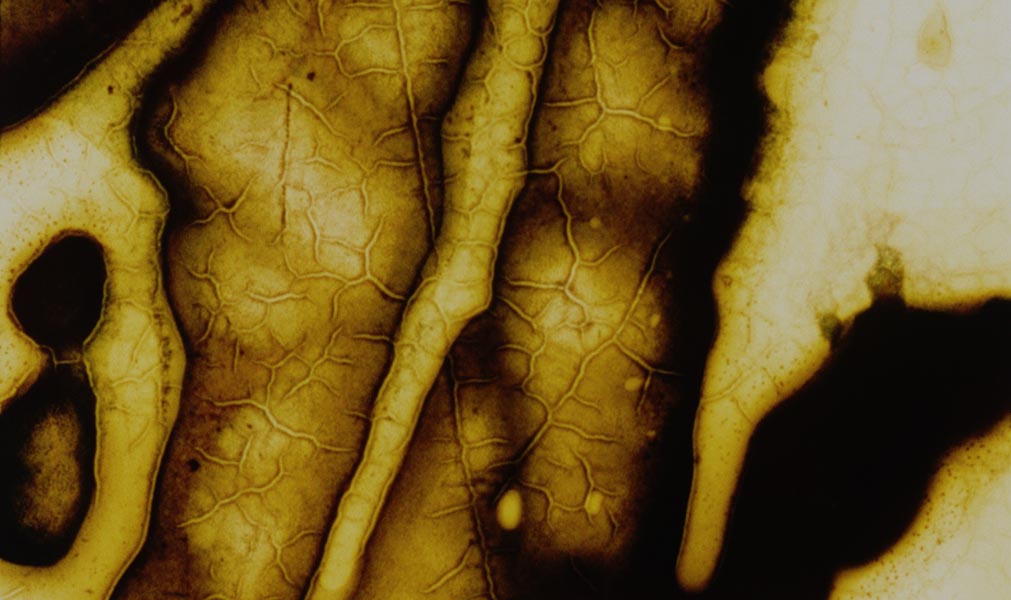 The Mulch Spider's Dream
Karel Doing
Minority Report
Steven Spielberg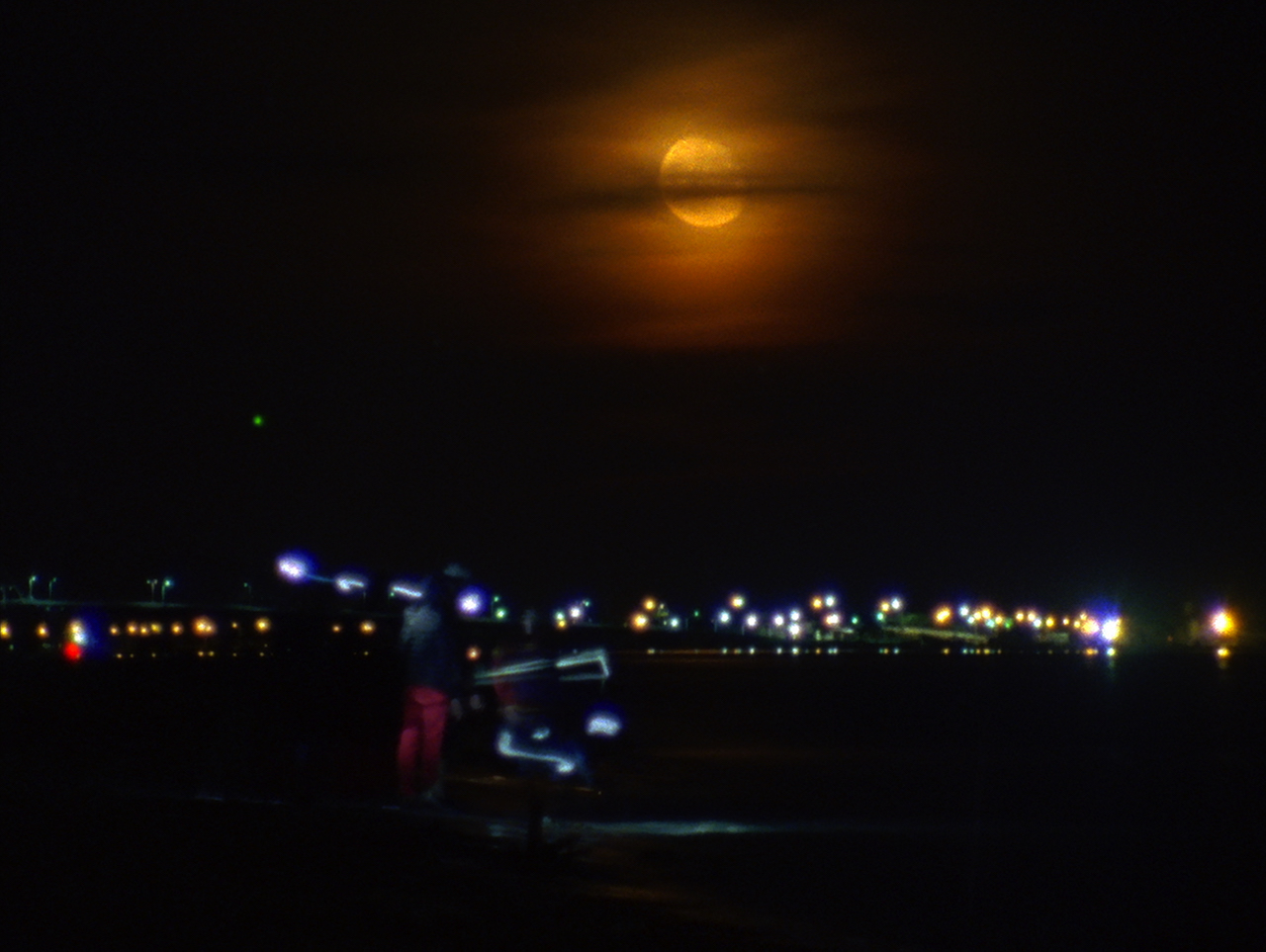 LIVING FOSSIL
Sean Hanley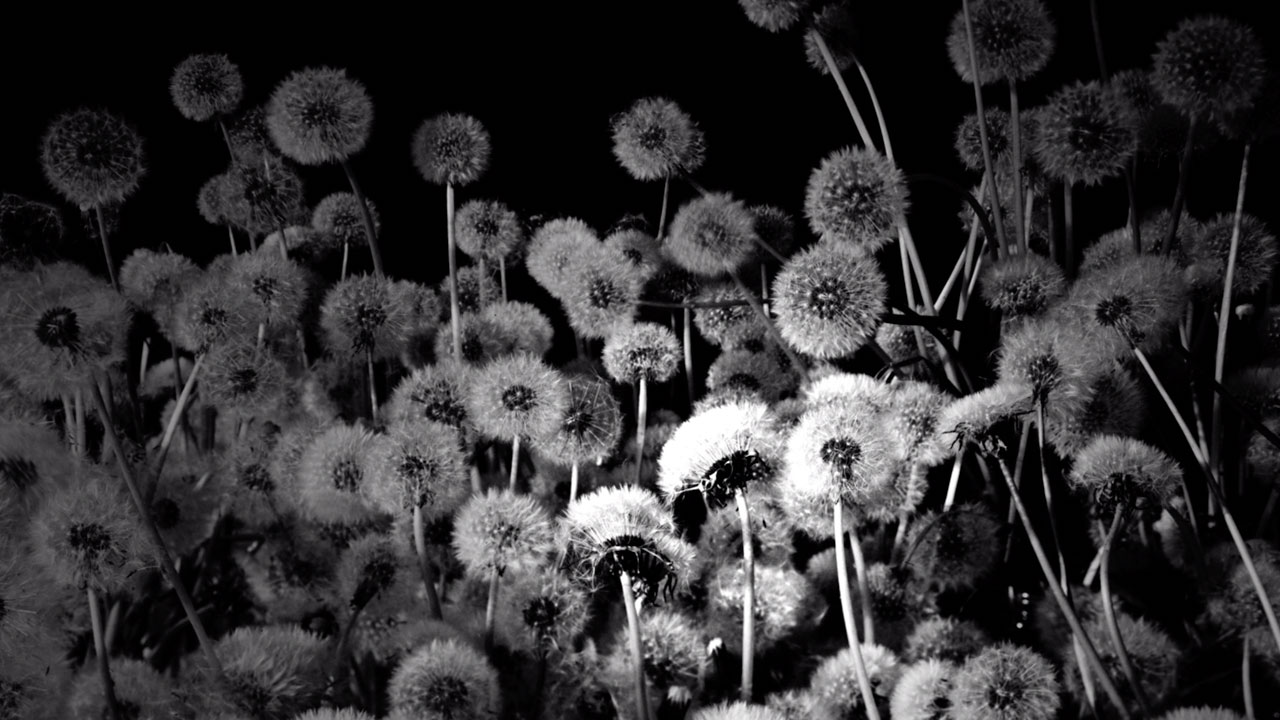 Natural Process Activation #3 Bloom
Hicham Berrada
Kuckuck
Aline Höchli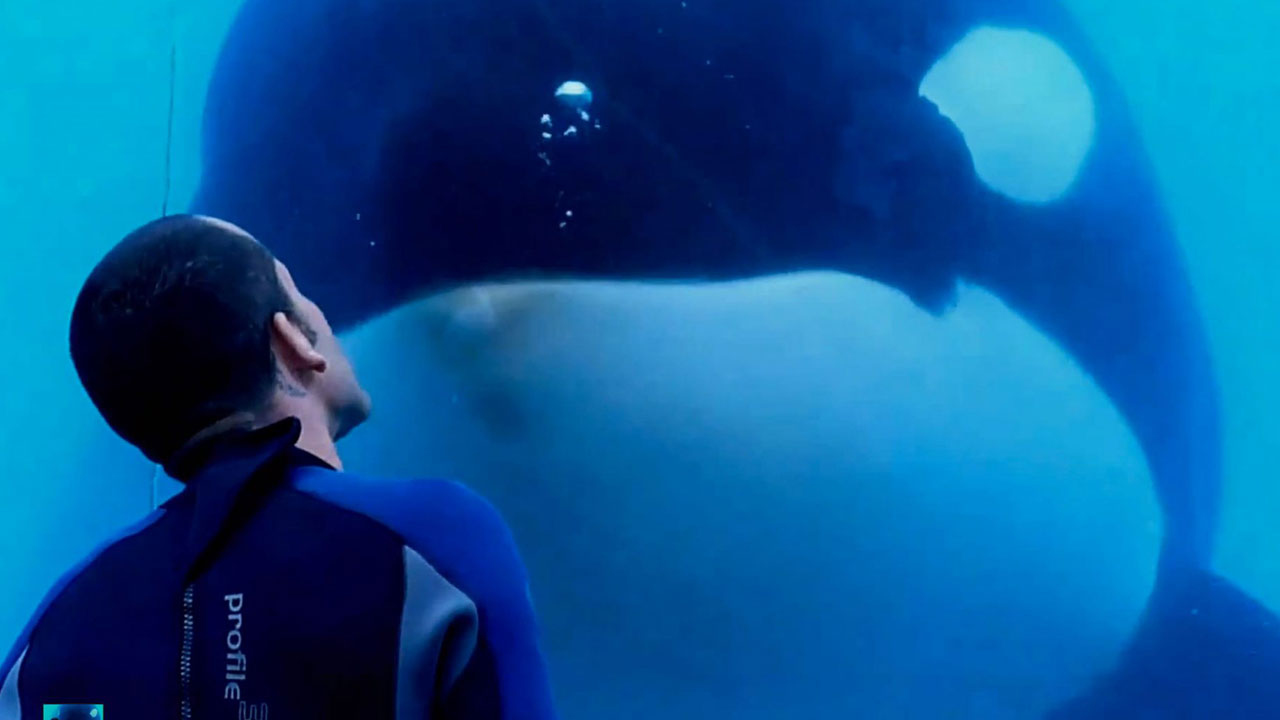 Blackfish
Gabriela Cowperthwaite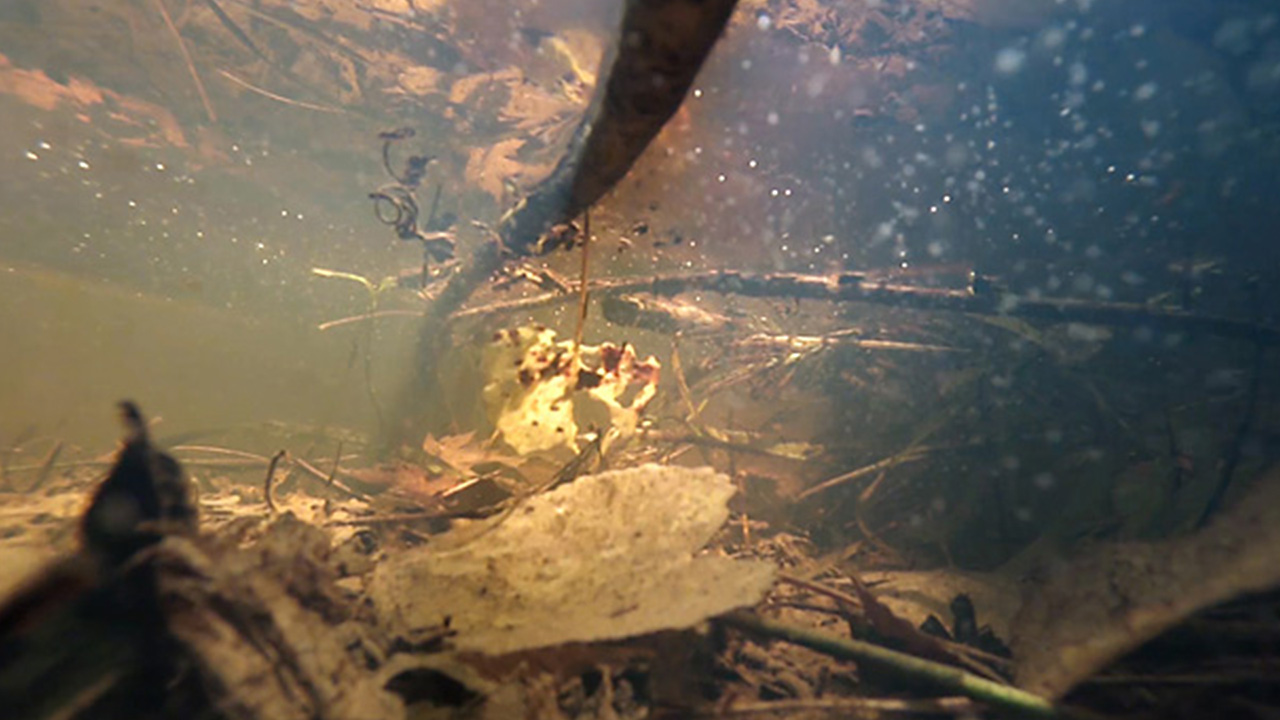 Fairy Shrimp
Melissa Lesh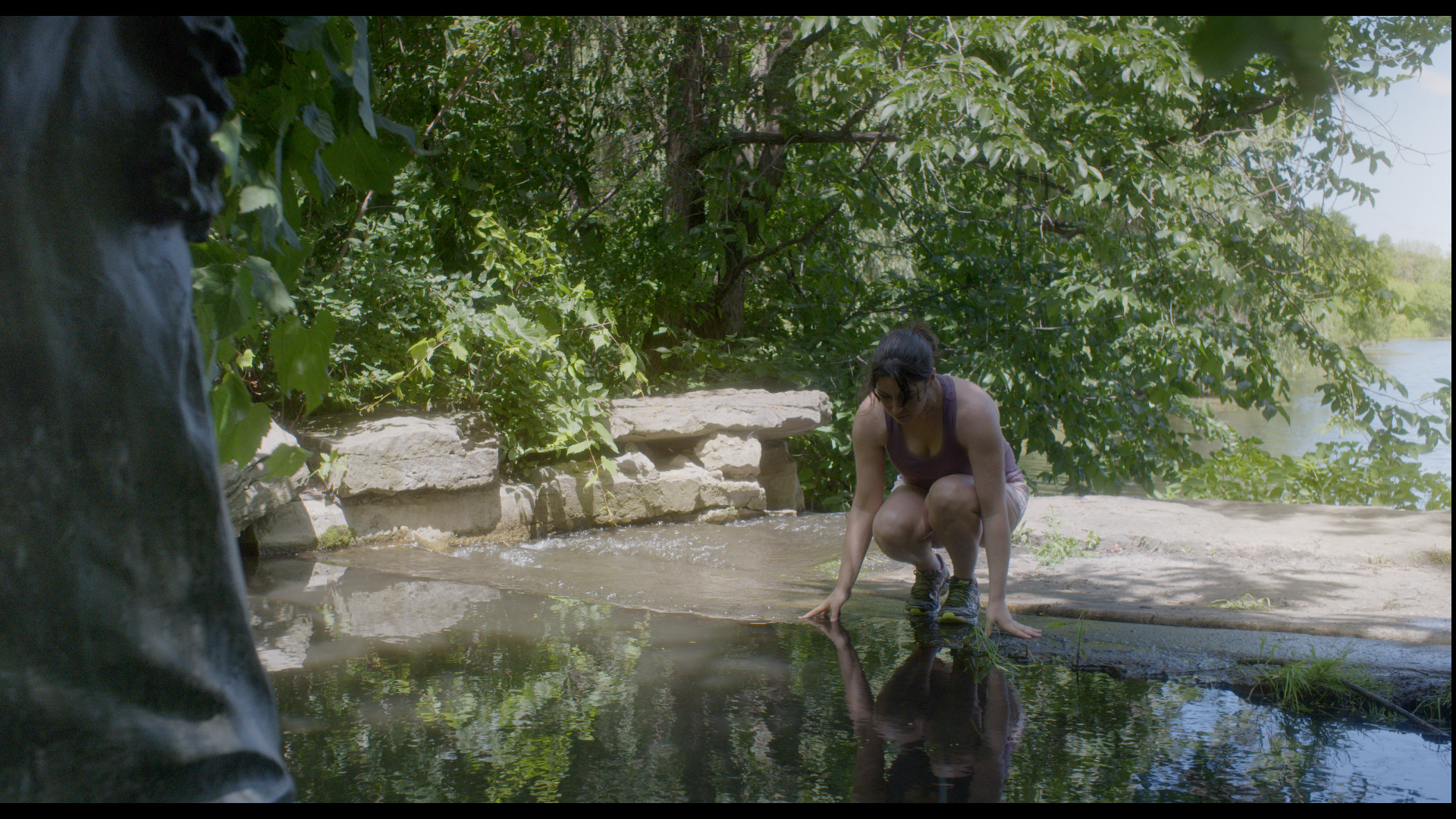 Lili en angle mort (Lili's Blind Spot)
Julie Prieur
$2 a day
Alexandre Bustros,Marie-Josée Archambault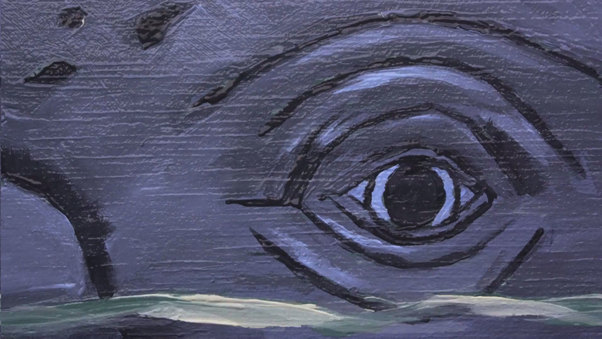 The Whale Story
Tess Martin
Bright Spots
Jilli Rose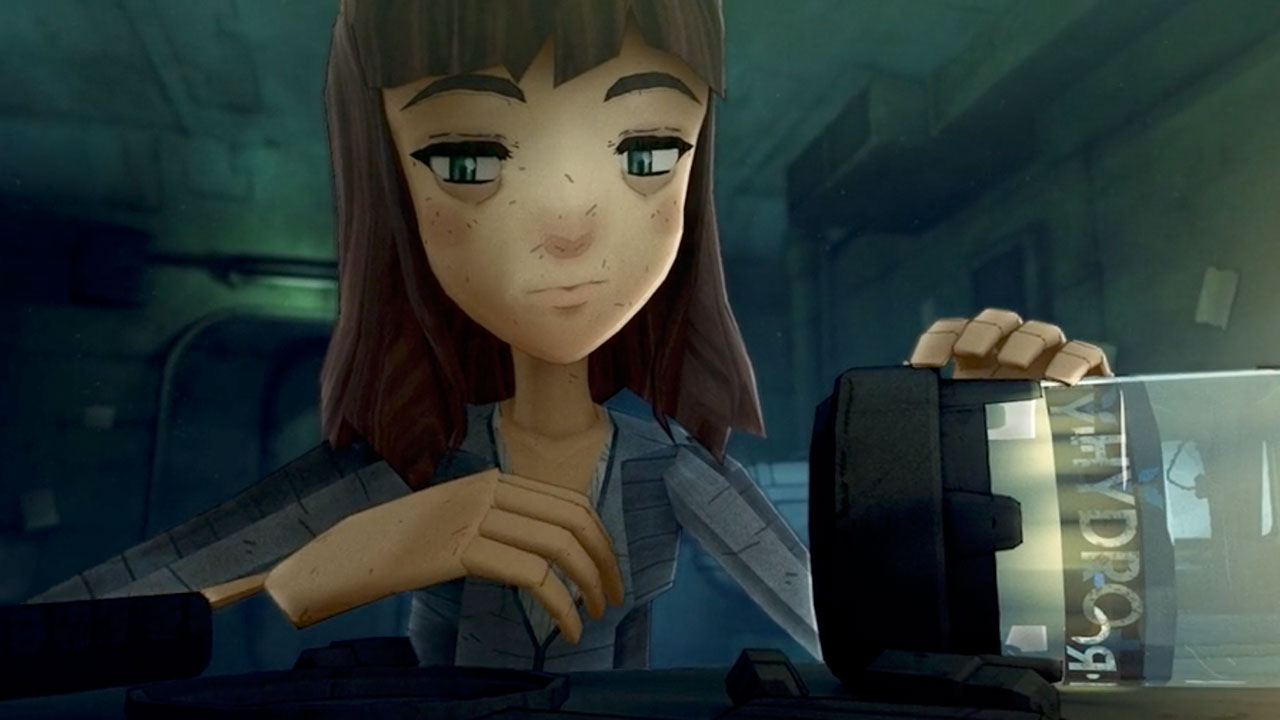 Fathoms
Joe Russ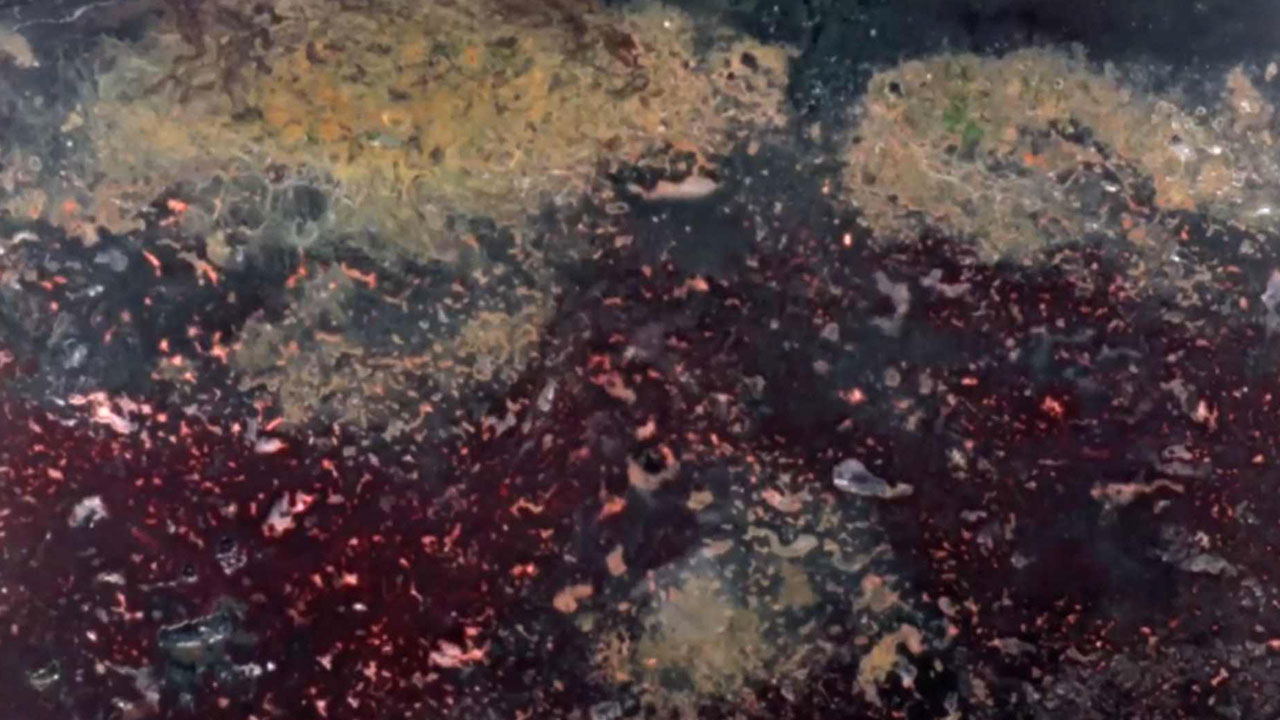 As Above, So Below
Sarah J. Christman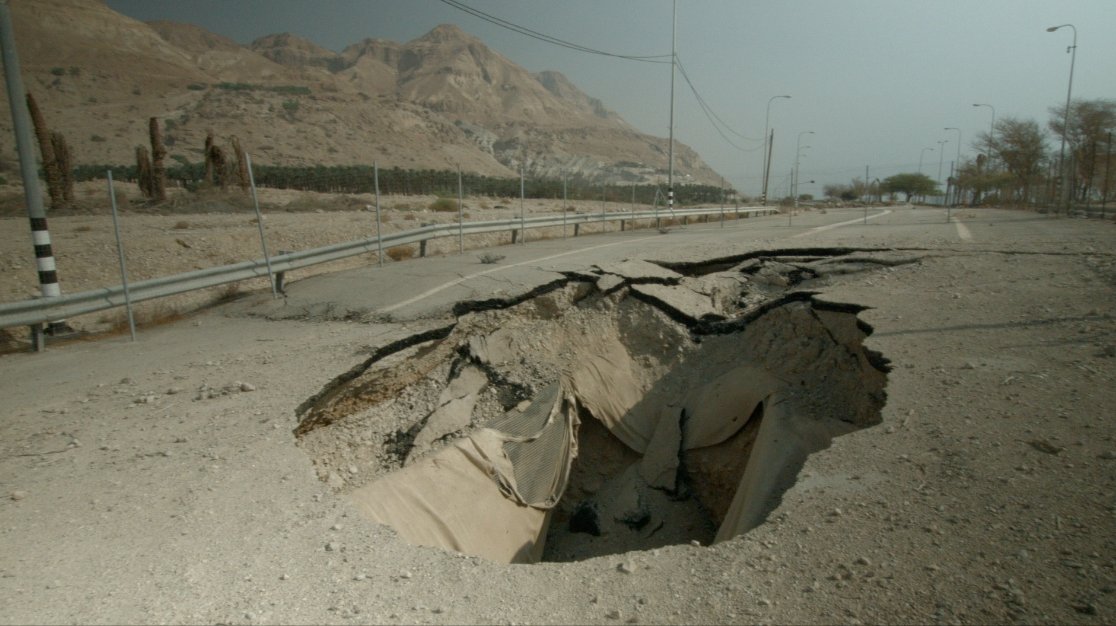 Salarium
Sasha Litvintseva, Daniel Mann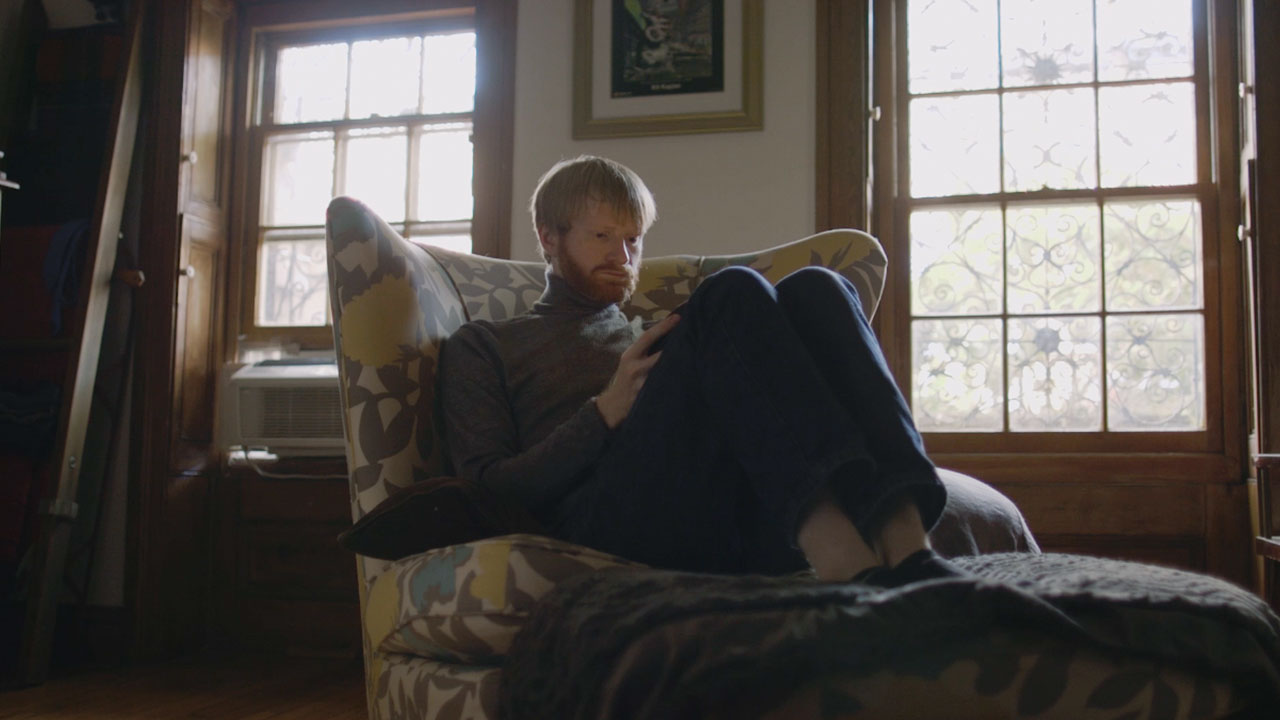 COLORCONDITION
Jason Chew,Rodrigo Valles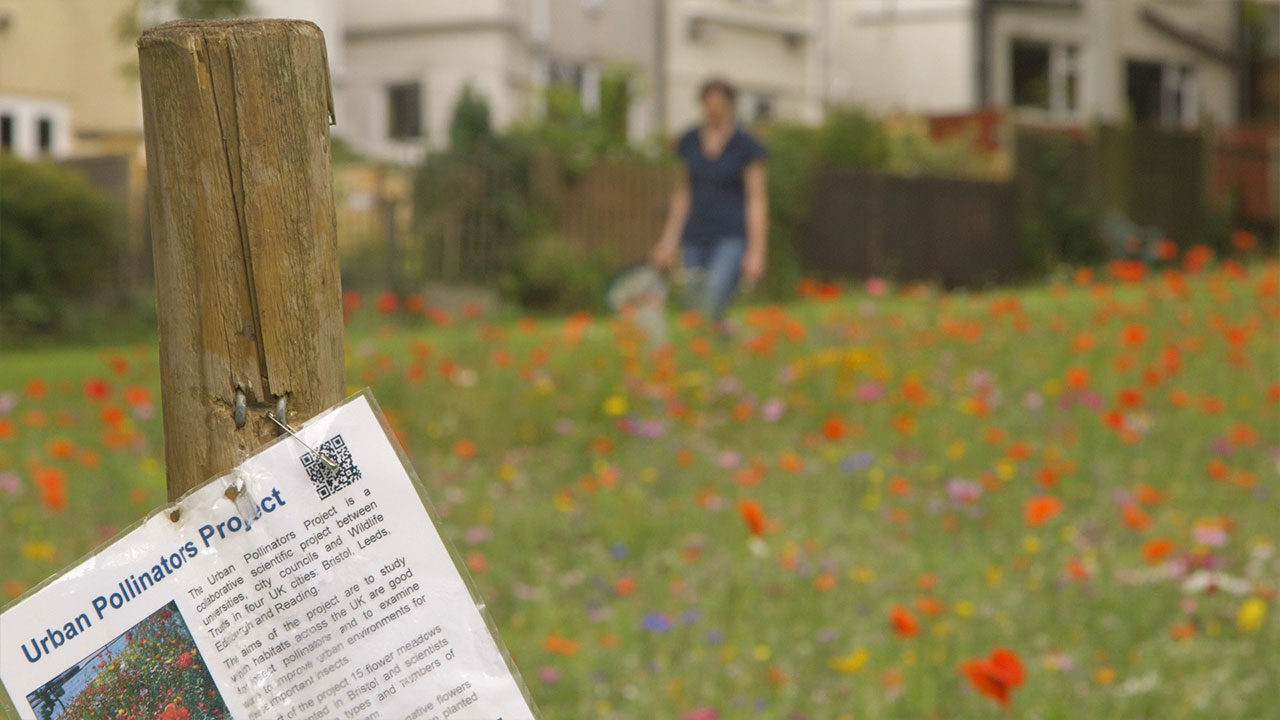 Insects in the City: can cities save our bees?
Barry J. Gibb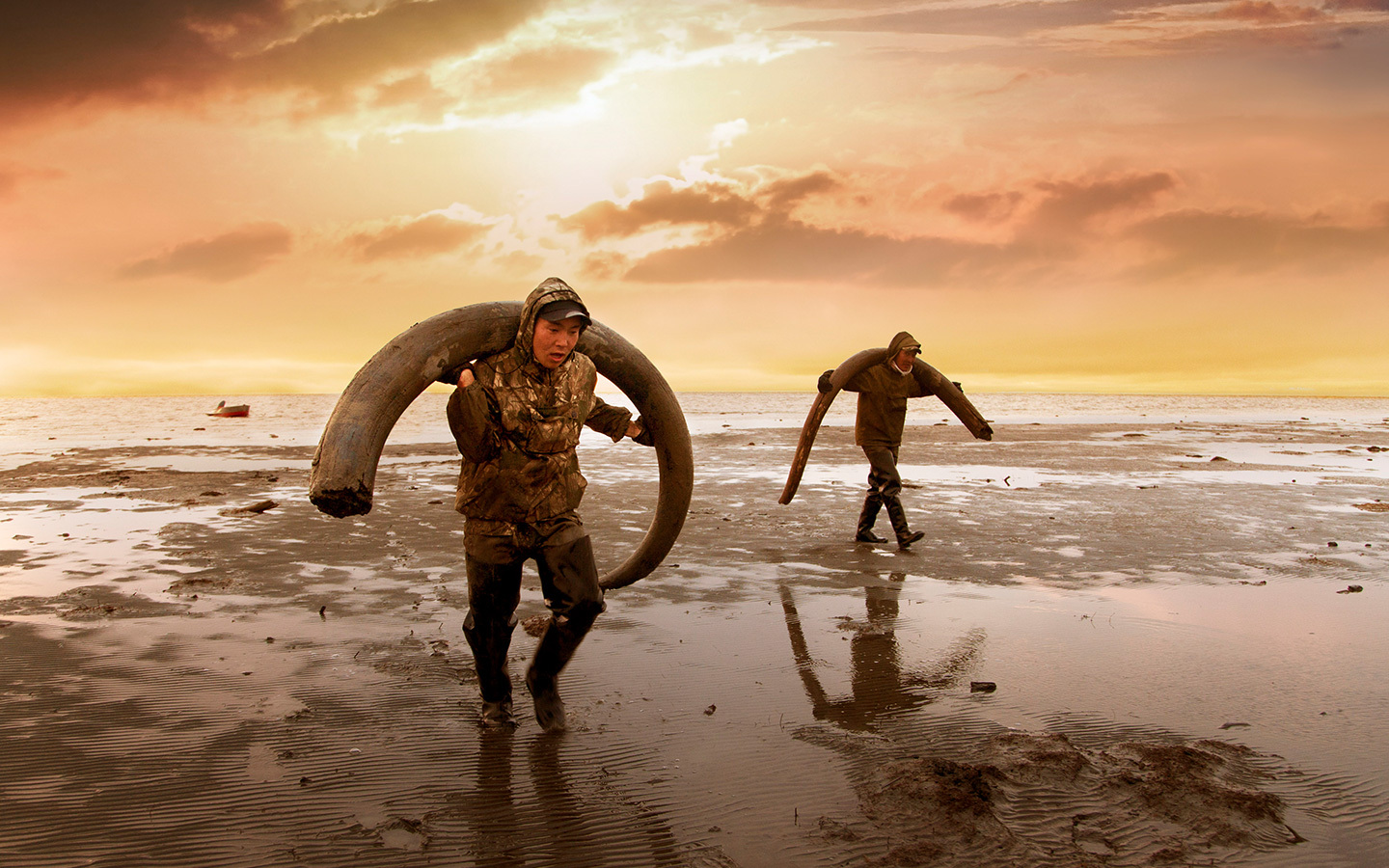 Genesis 2.0
Christian Frei, Maxim Arbugaev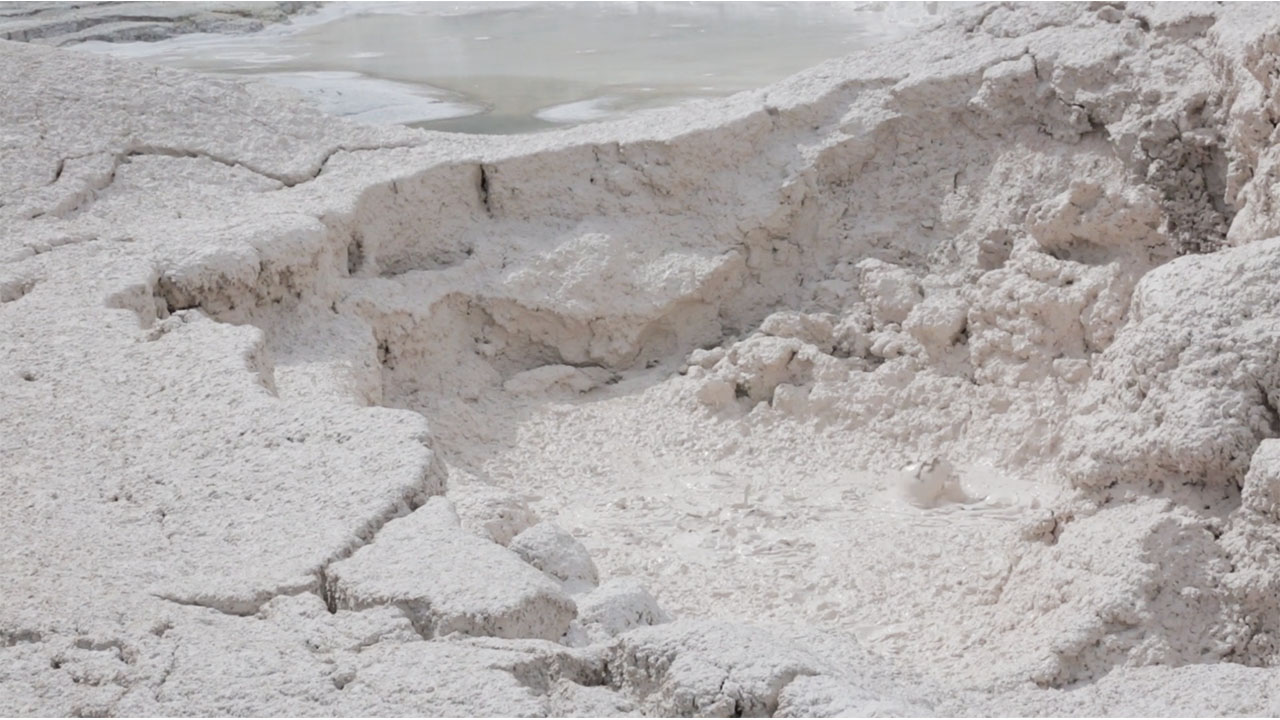 Yellowstone National Park Mud Pots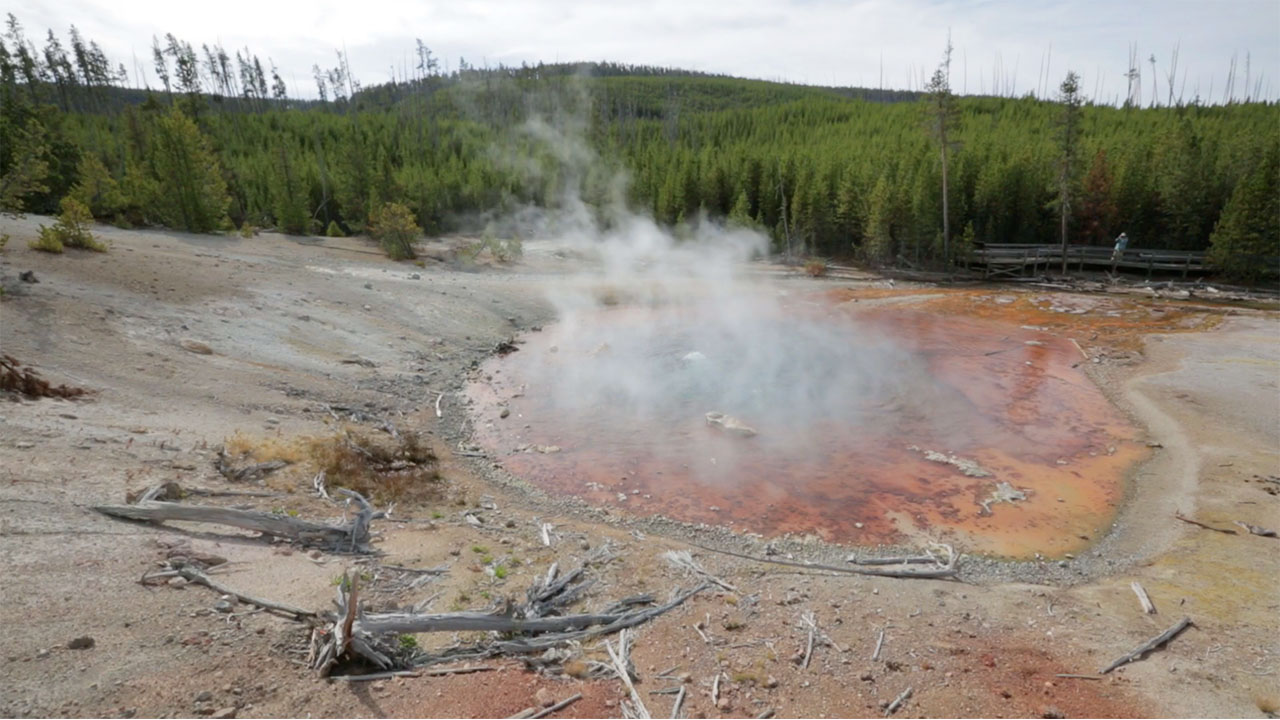 Fountain Paint Pot
Old Faithful Geyser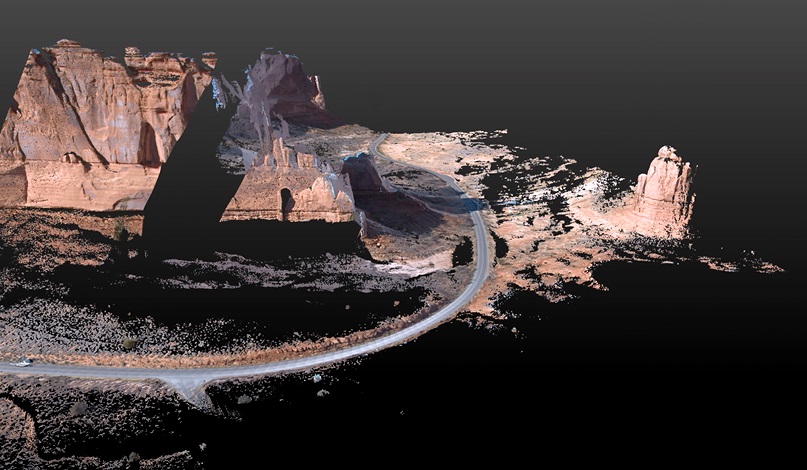 Driving through (laser point) clouds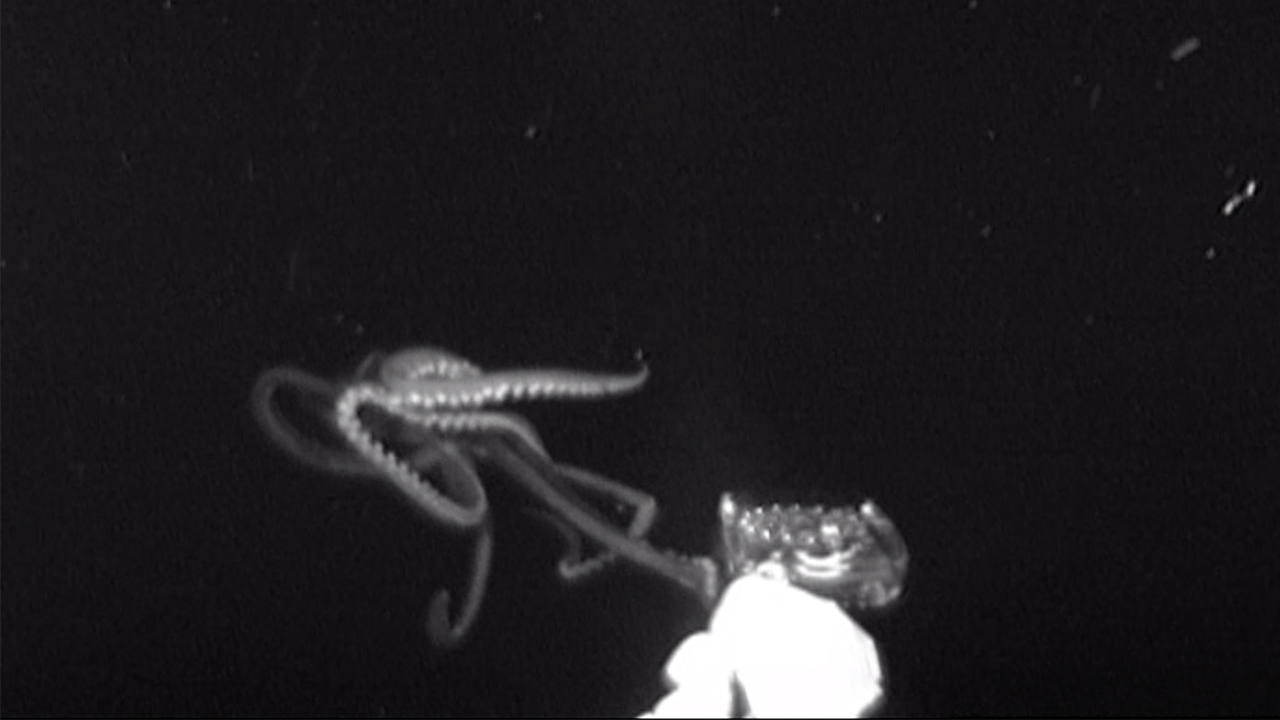 First-Ever Live Giant Squid Footage in US Waters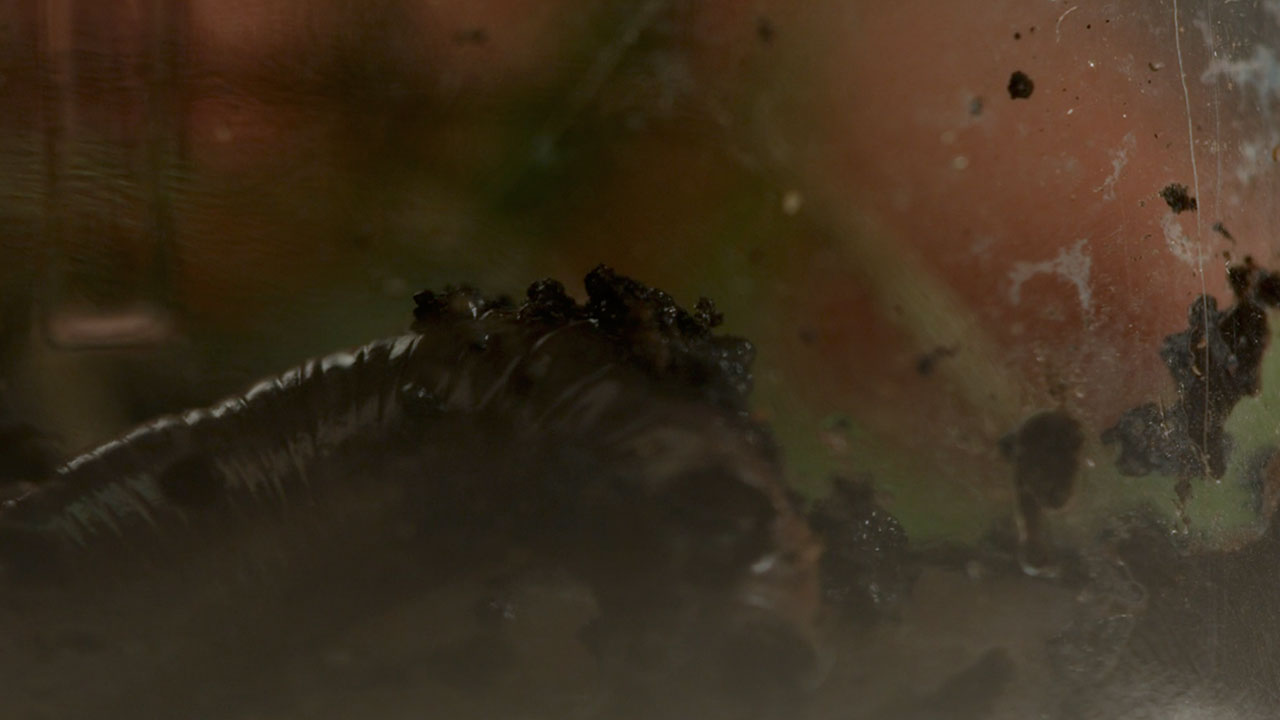 Earthworm Travels Through Fertile Soil in a Bottle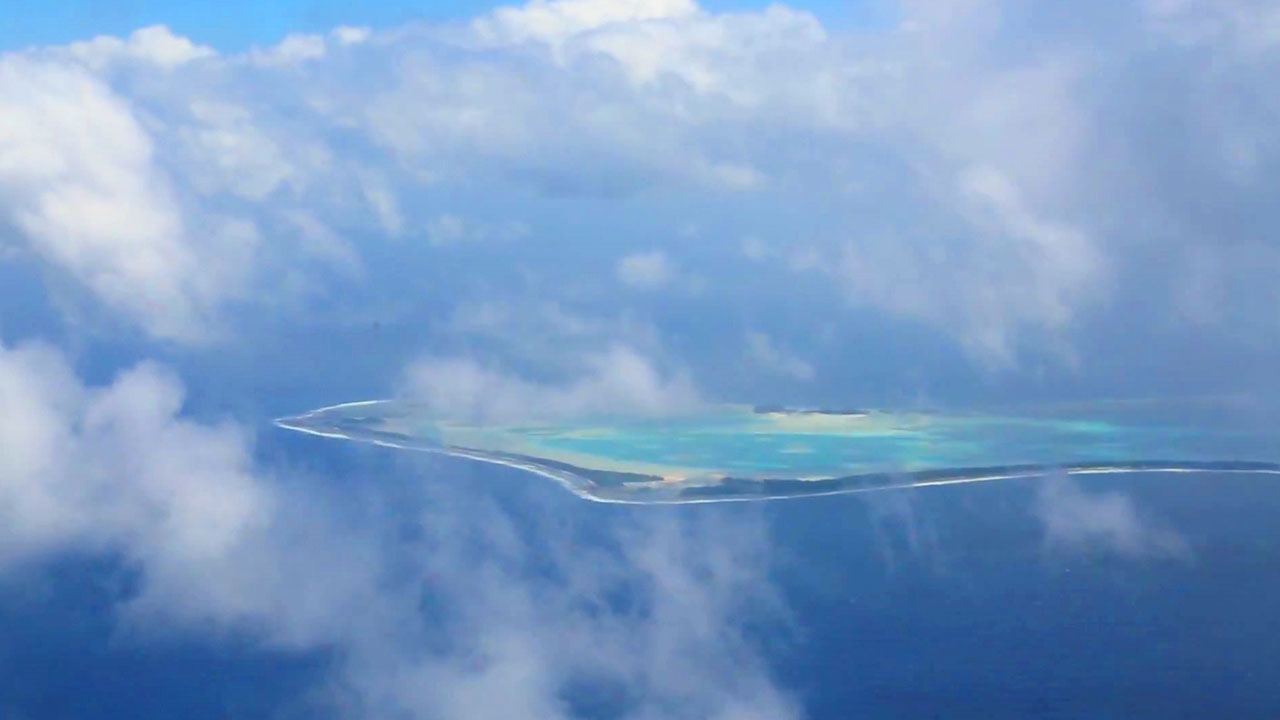 Cyber Nations: An Interview with the director of .TV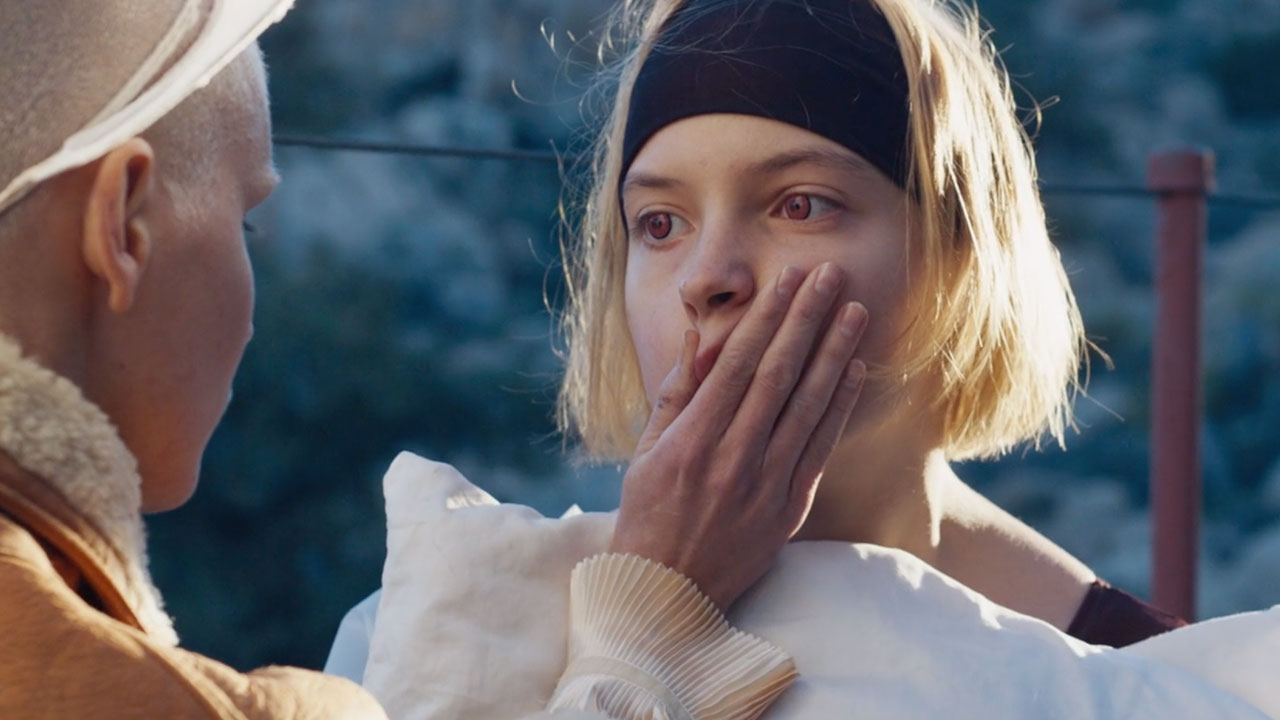 (In)visible Threats: films and outbreak narratives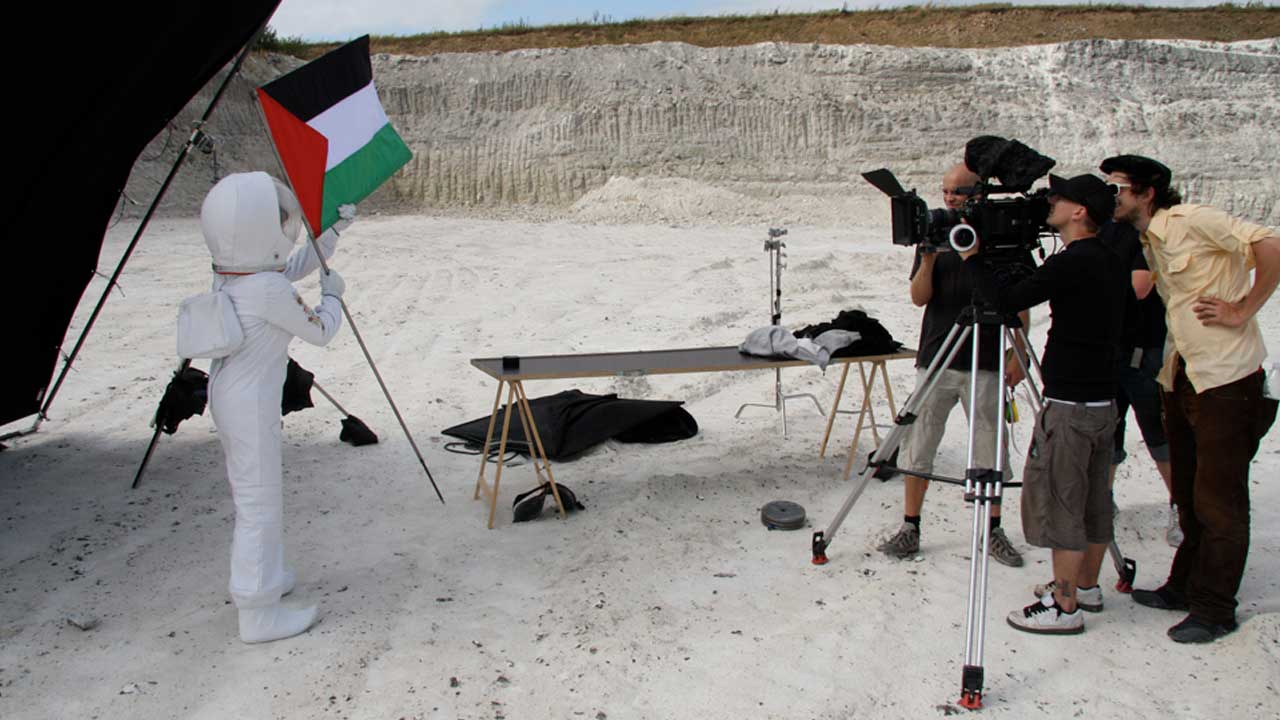 Envisioning Future States With Science Fiction
In Search of the Persian Leopard and Beyond: Rare Wildlife Films of Iran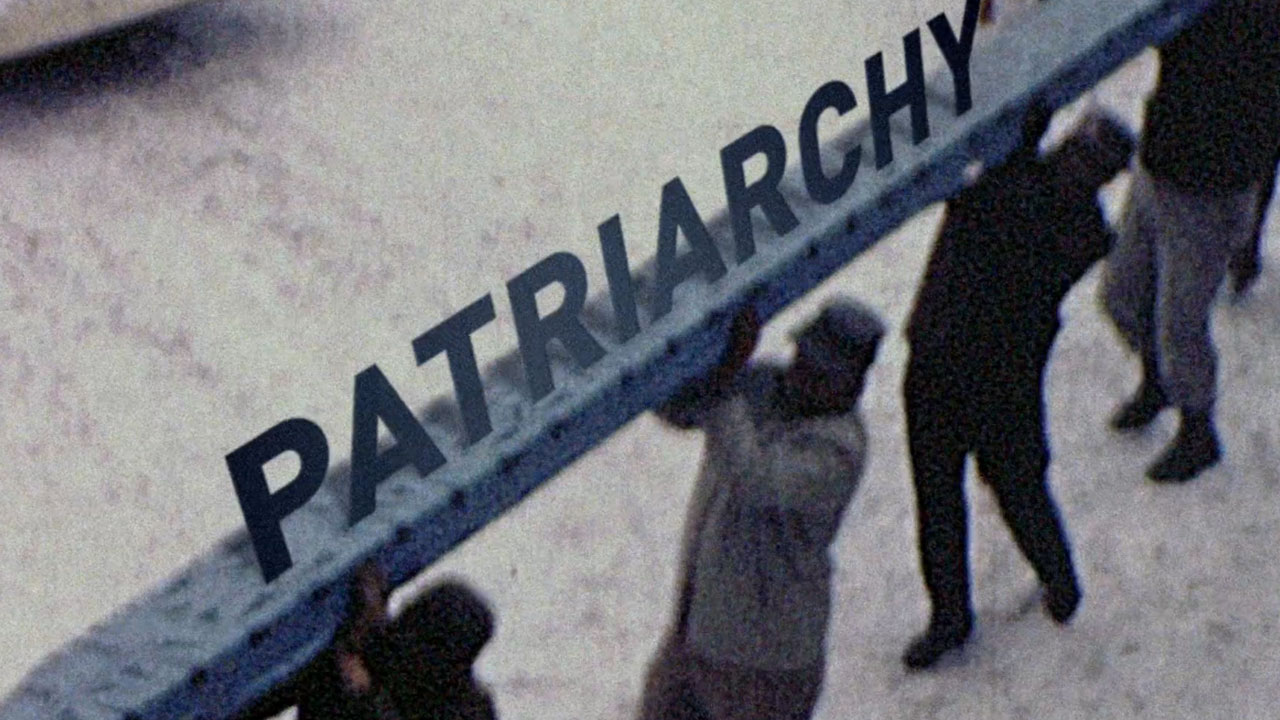 Women Leaders, Myths and Nationhood
My heart, the cold has already killed me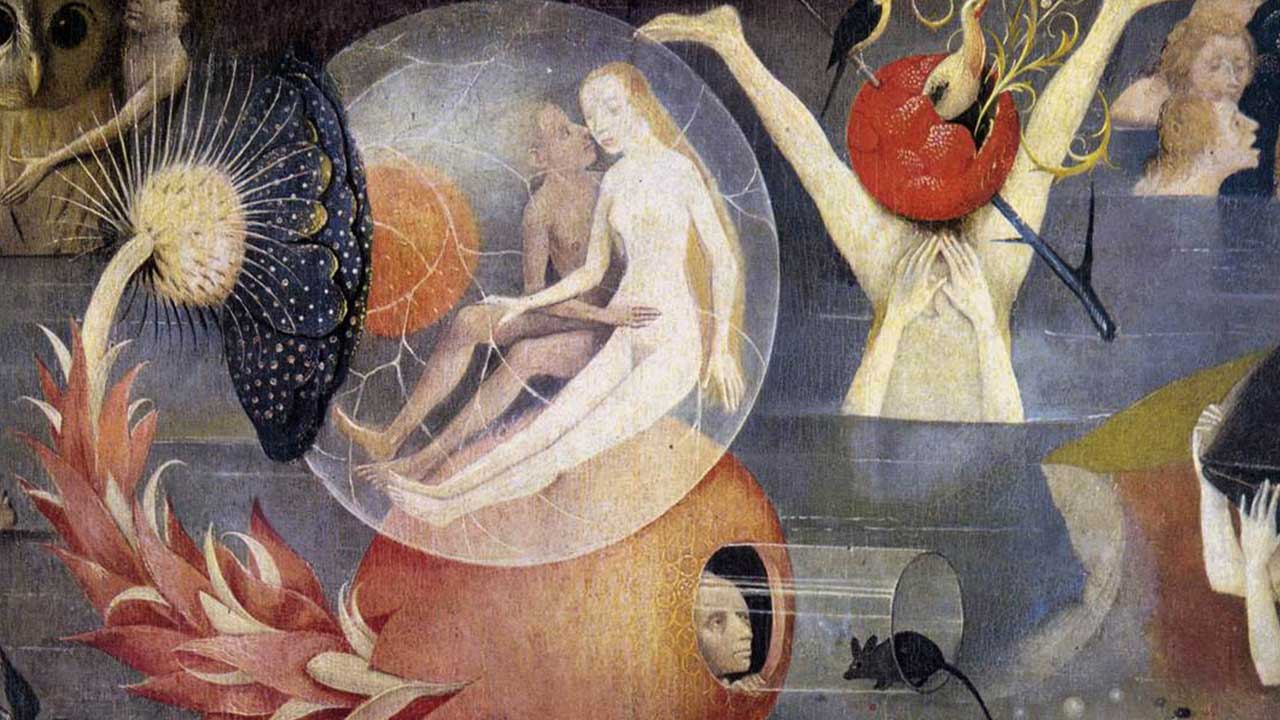 Animating Life With Experimental Documentary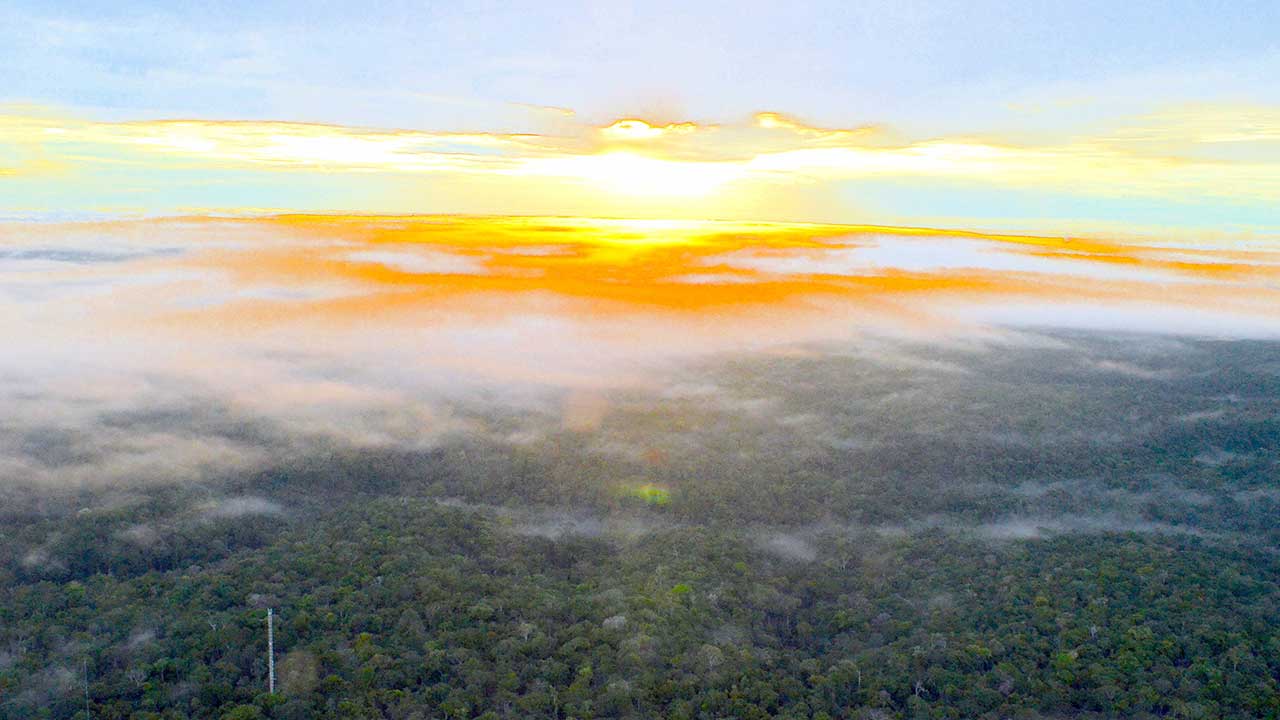 Global Warning: Reports Around the World on Climate Science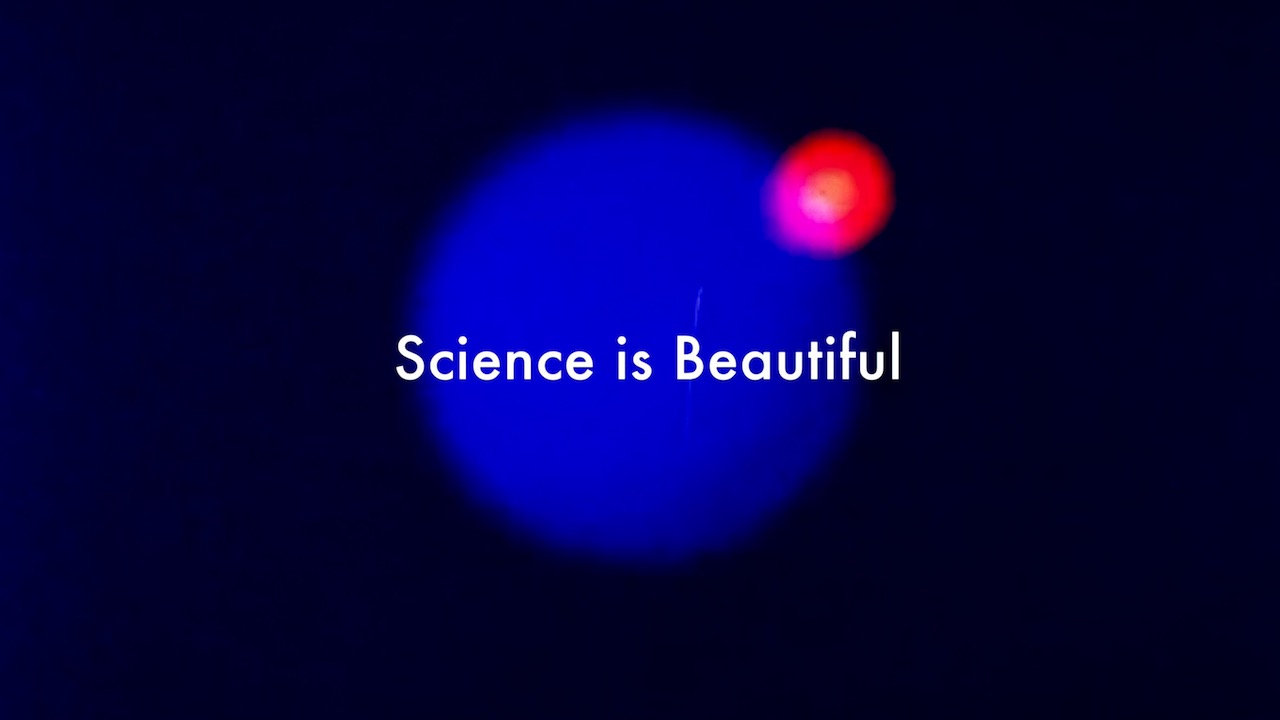 7 Ways to Promote #ScienceMatters in Your Daily Life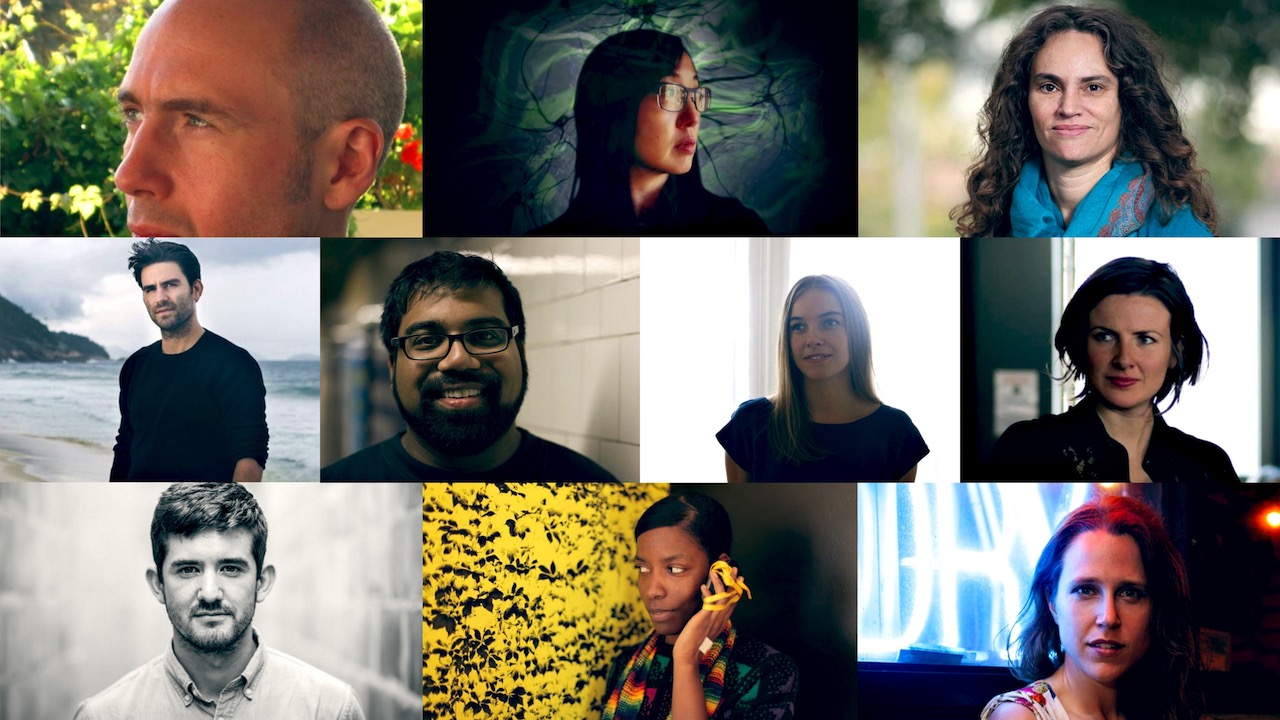 Announcing the Ten Visionary Filmmakers of "Chimera Experiments"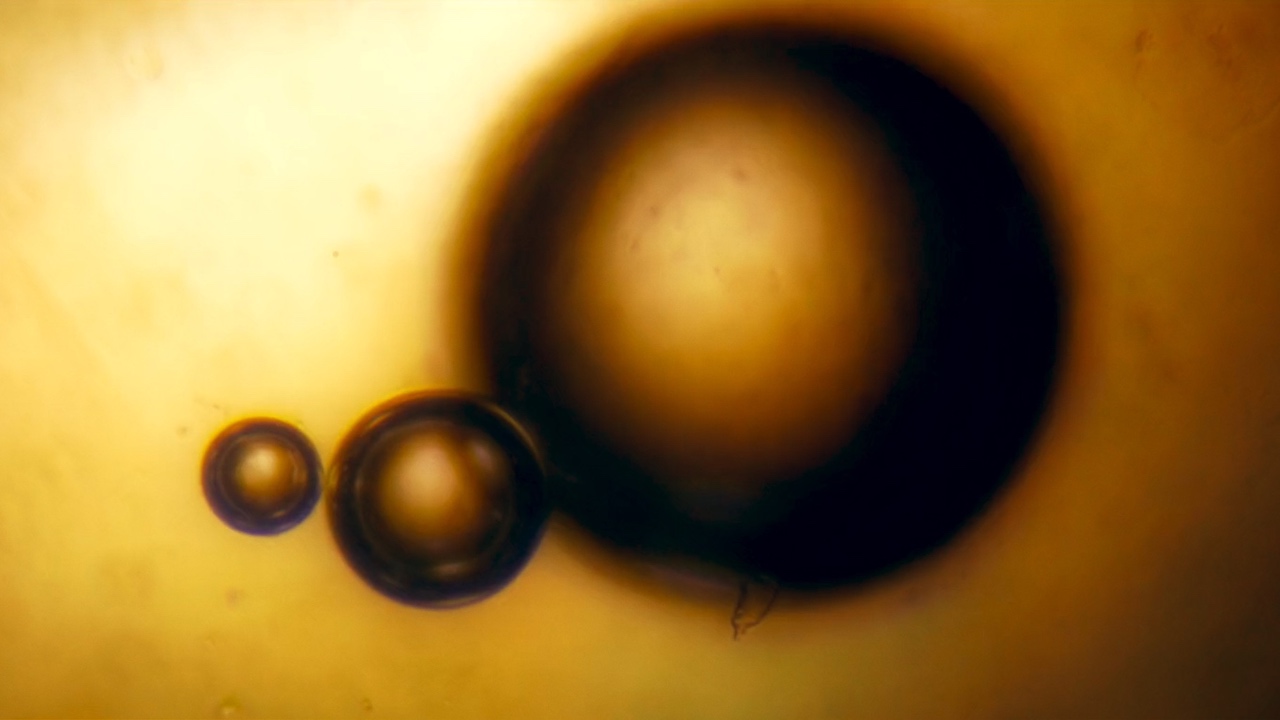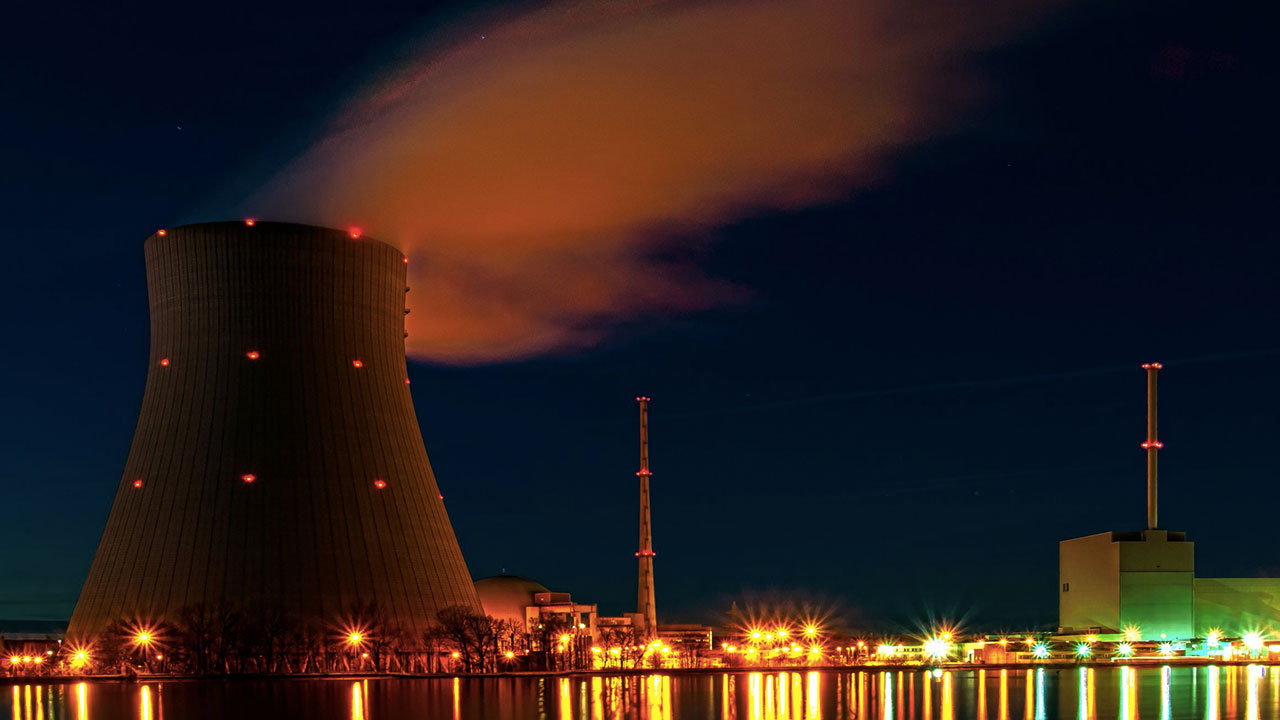 The Fukushima Disaster: Nuclear Trauma Lingers On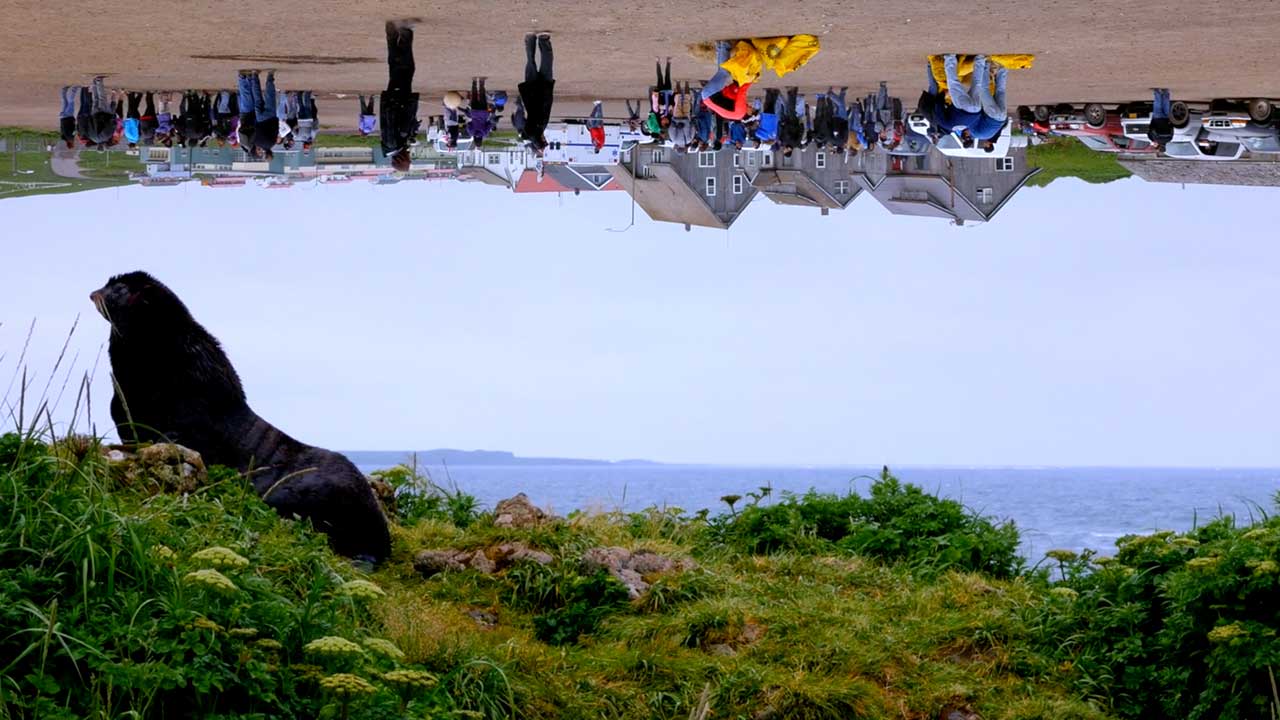 Fauna and Landscapes in Indigenous Stories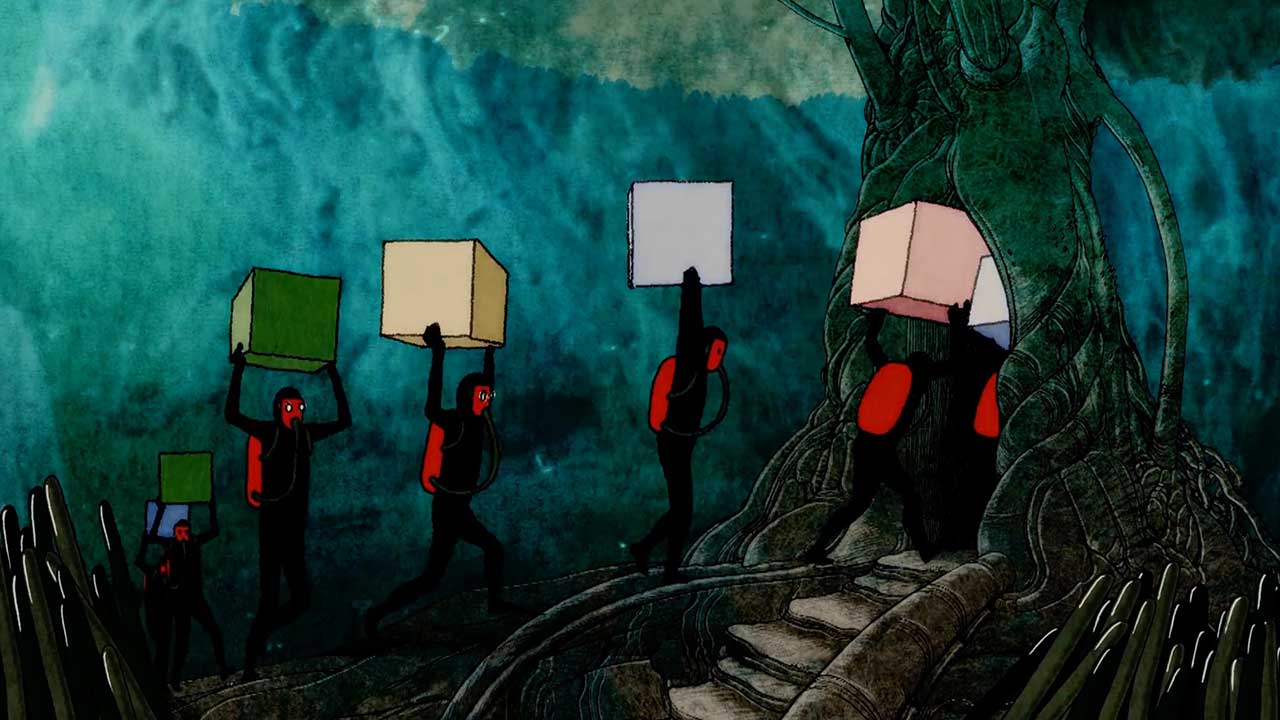 Animated. Science. Fiction
There will never be a final film format (Part 1): The future of celluloid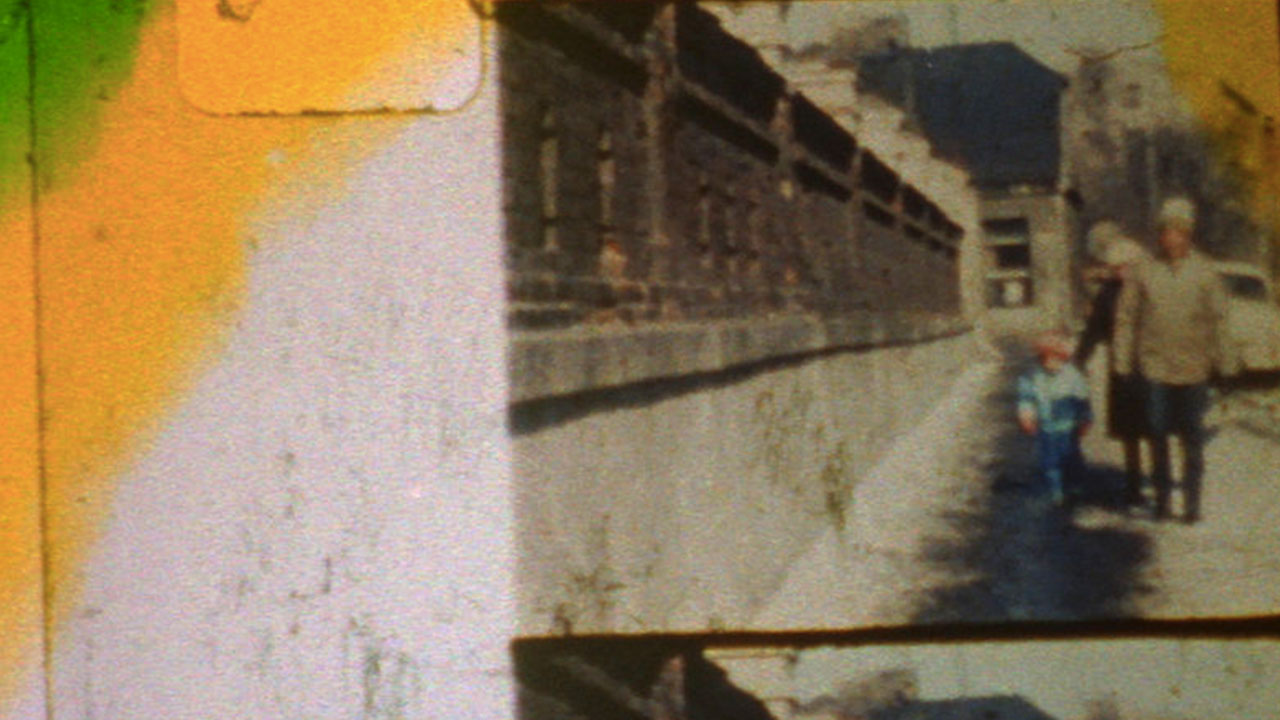 The Artwork of Migration: How movement functions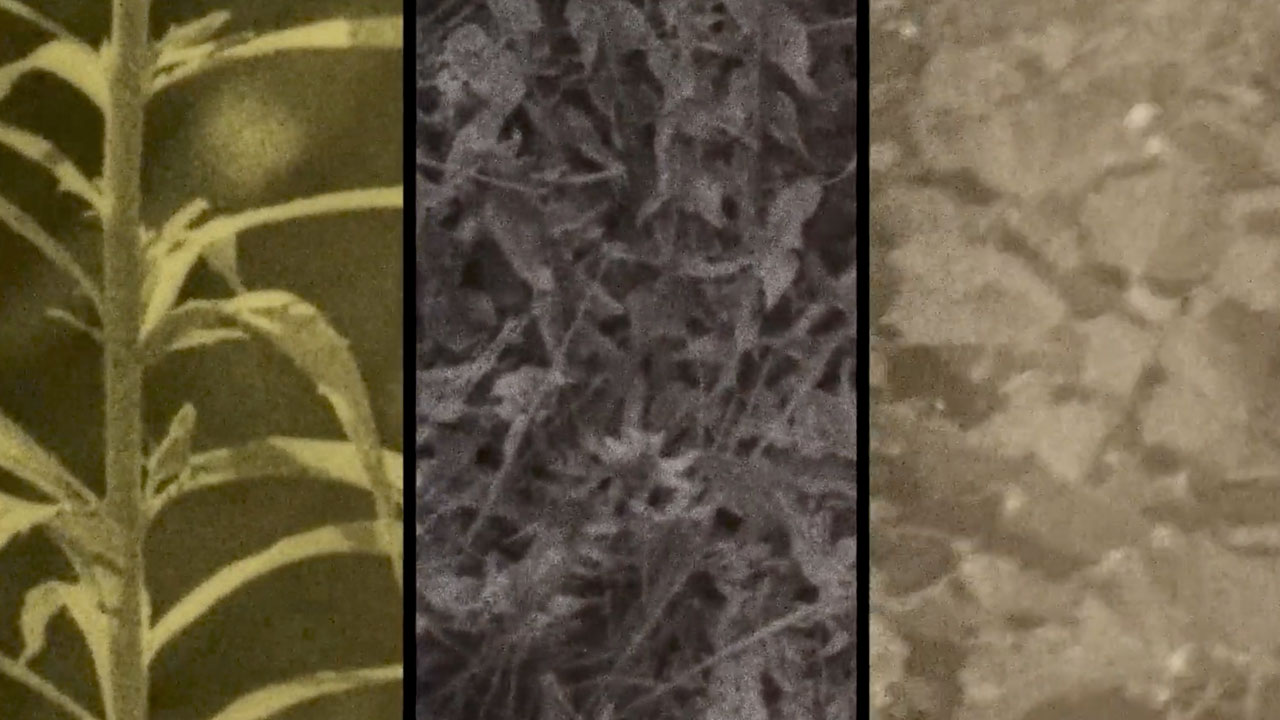 How Film Creates Multitudes  
Nostalgia and the Natural World: a Lilian Mehrel Multiverse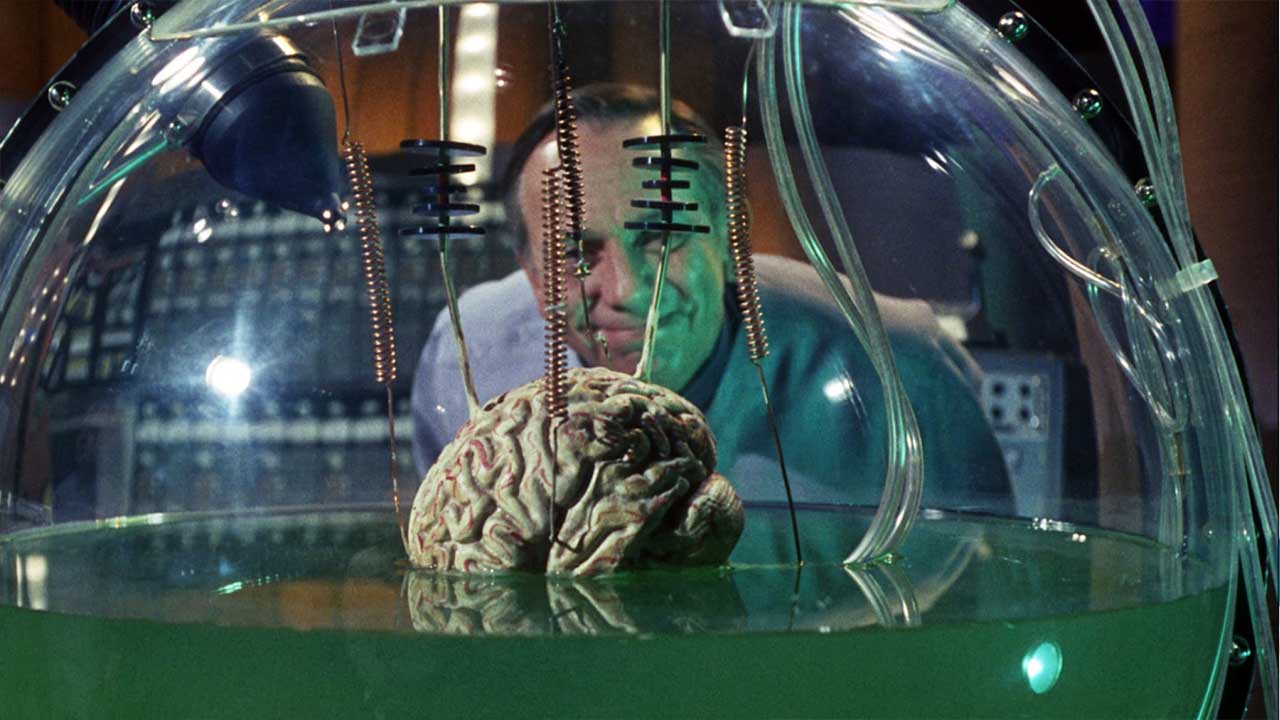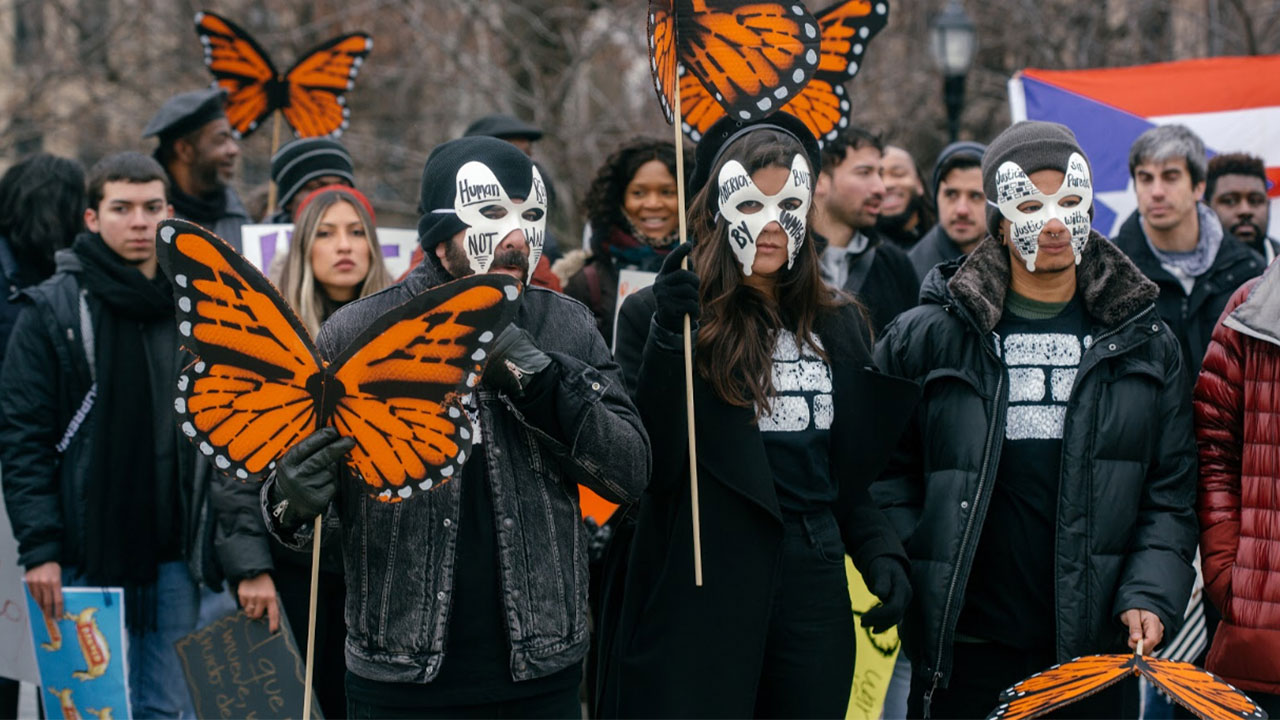 On The Wings of The Monarch: Behind-the-Scenes with Labocine's First Feature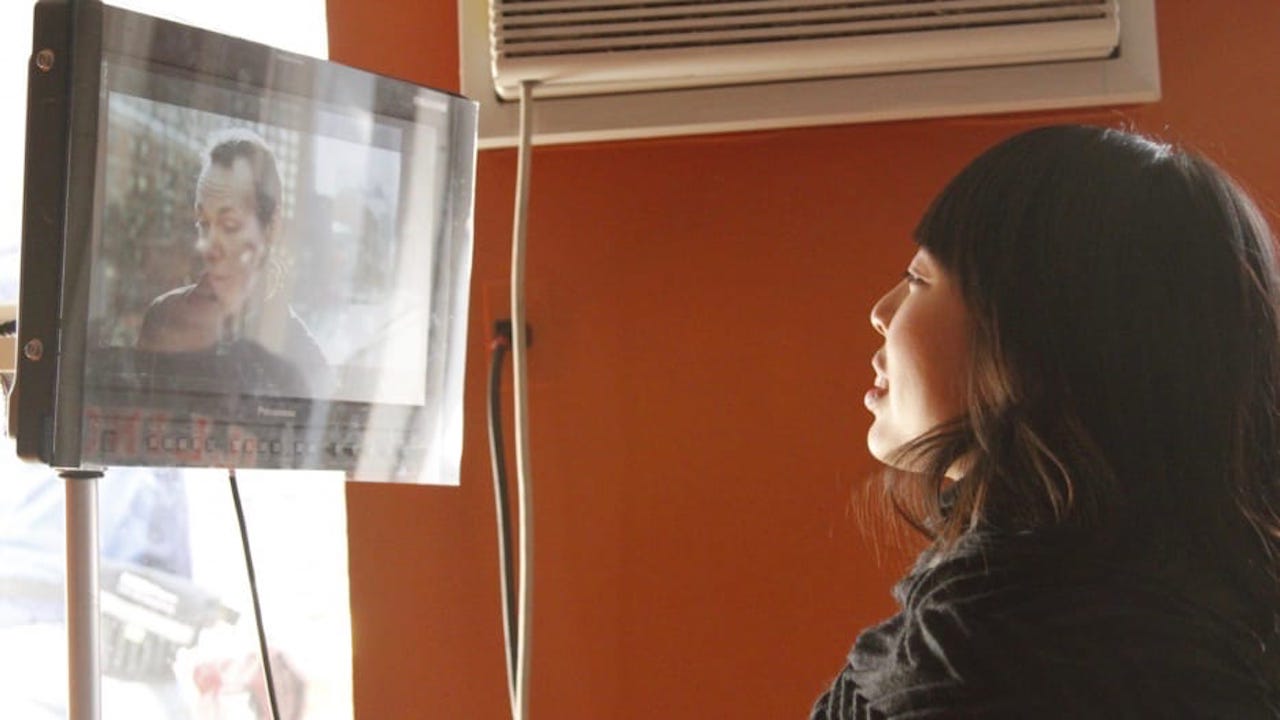 Telling Sci-Fi Stories with Women at the Forefront — a Conversation With Director Cidney Hue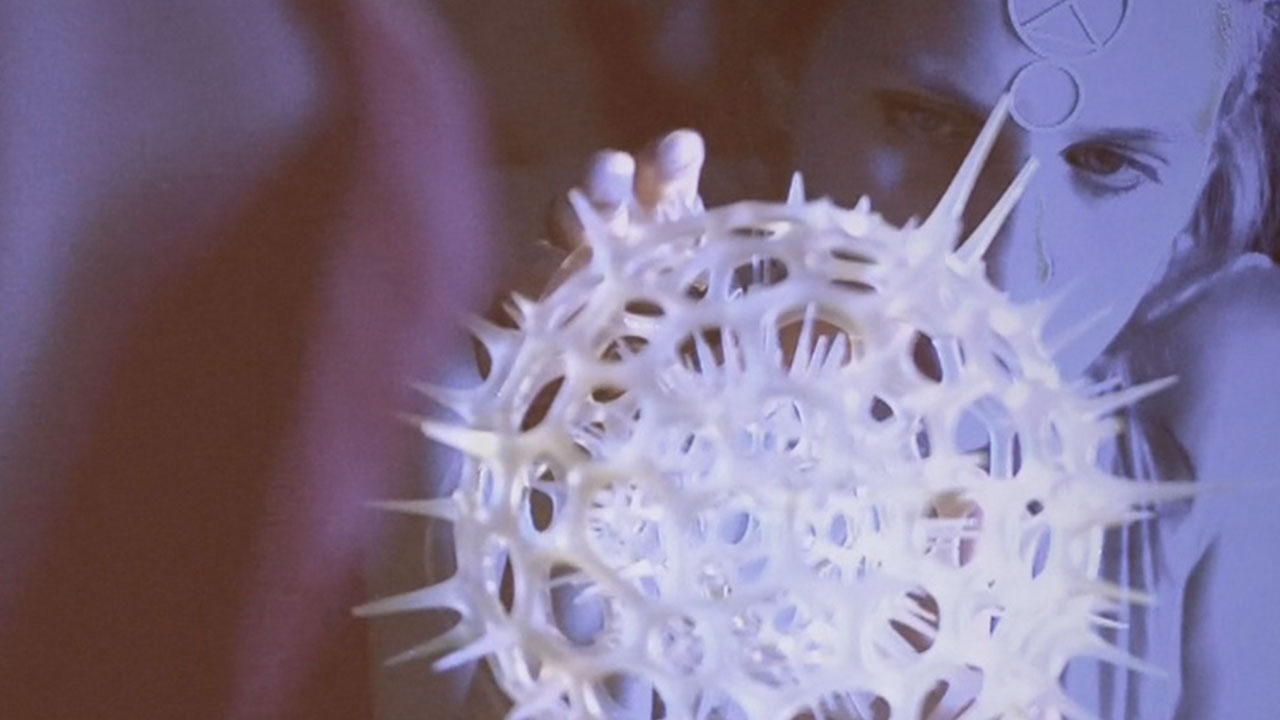 Microscopic Melodramas, A Surrealistic look at Our Oceans in Peril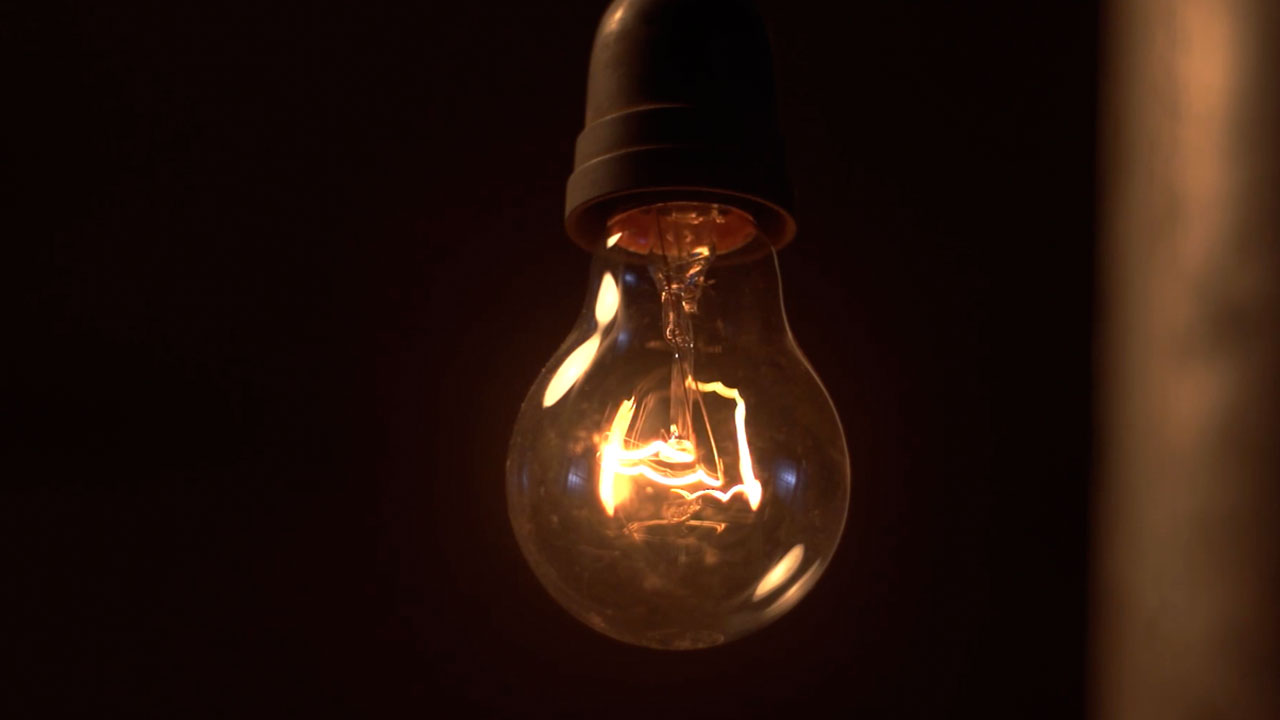 Three Short Takes from Science & Film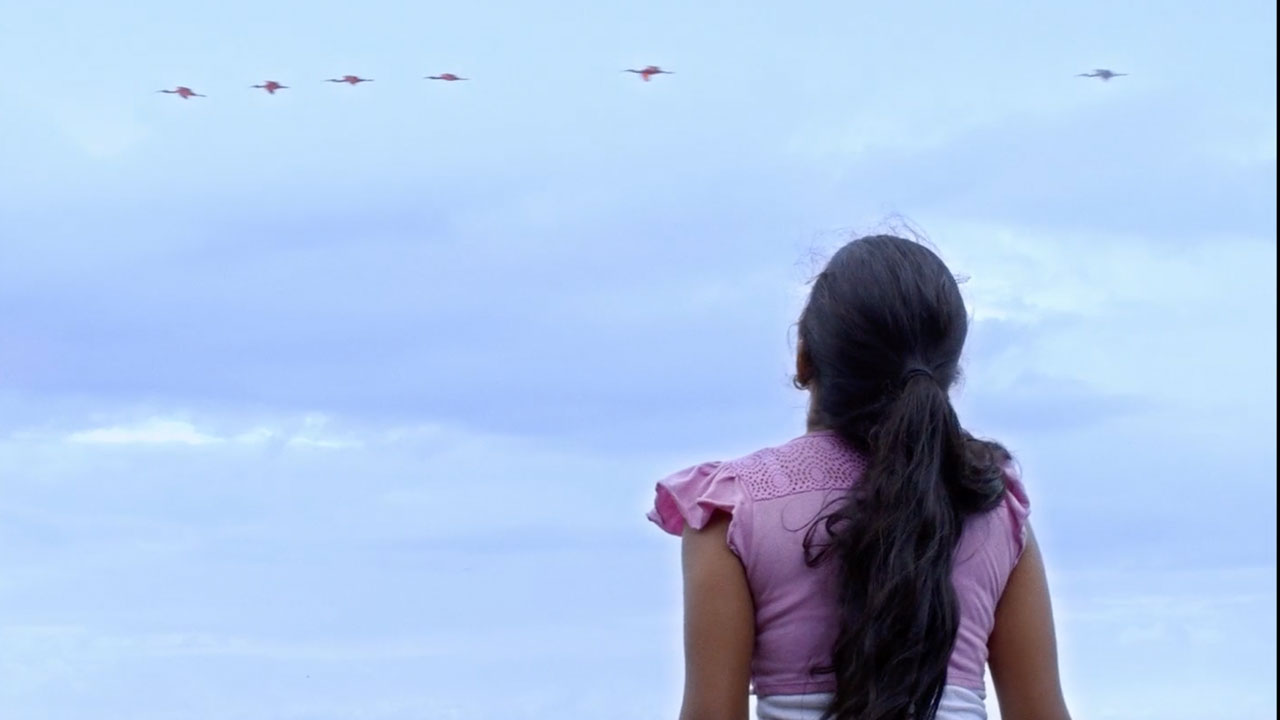 Transformative Desperation
Scavenging Sustenance: Man vs. The Man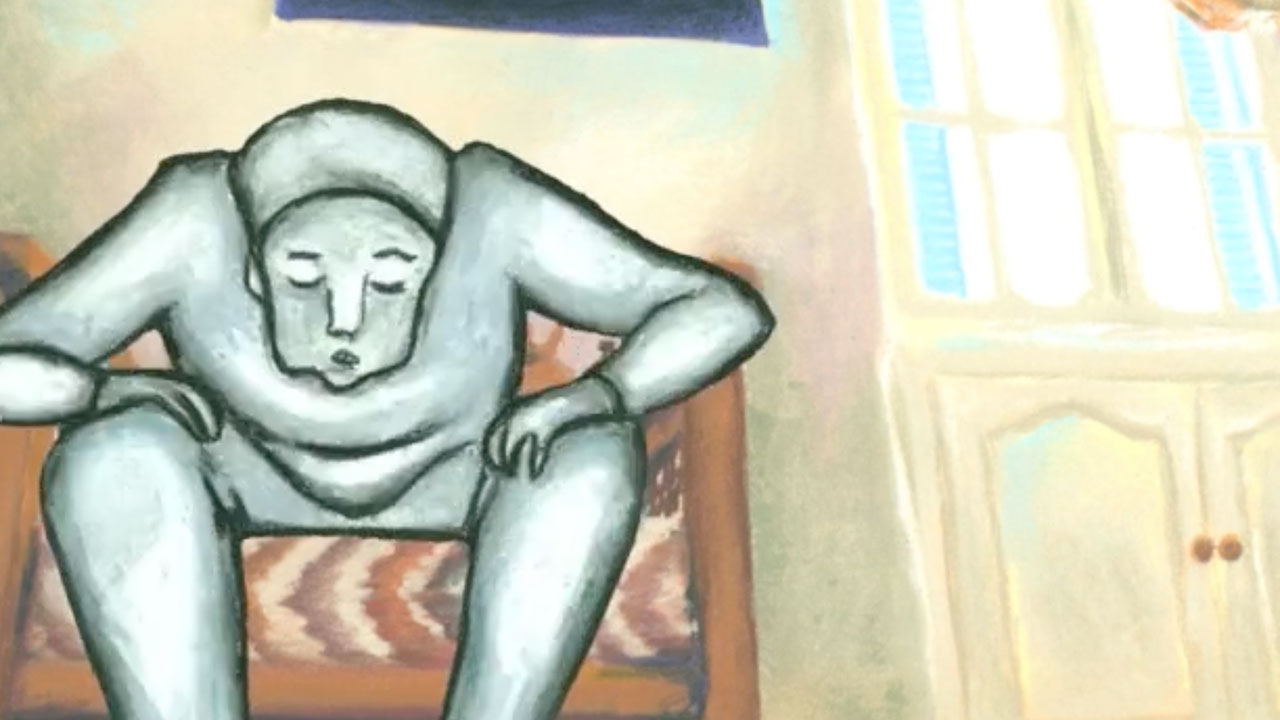 The End: The Labocine guide to surviving an apocalypse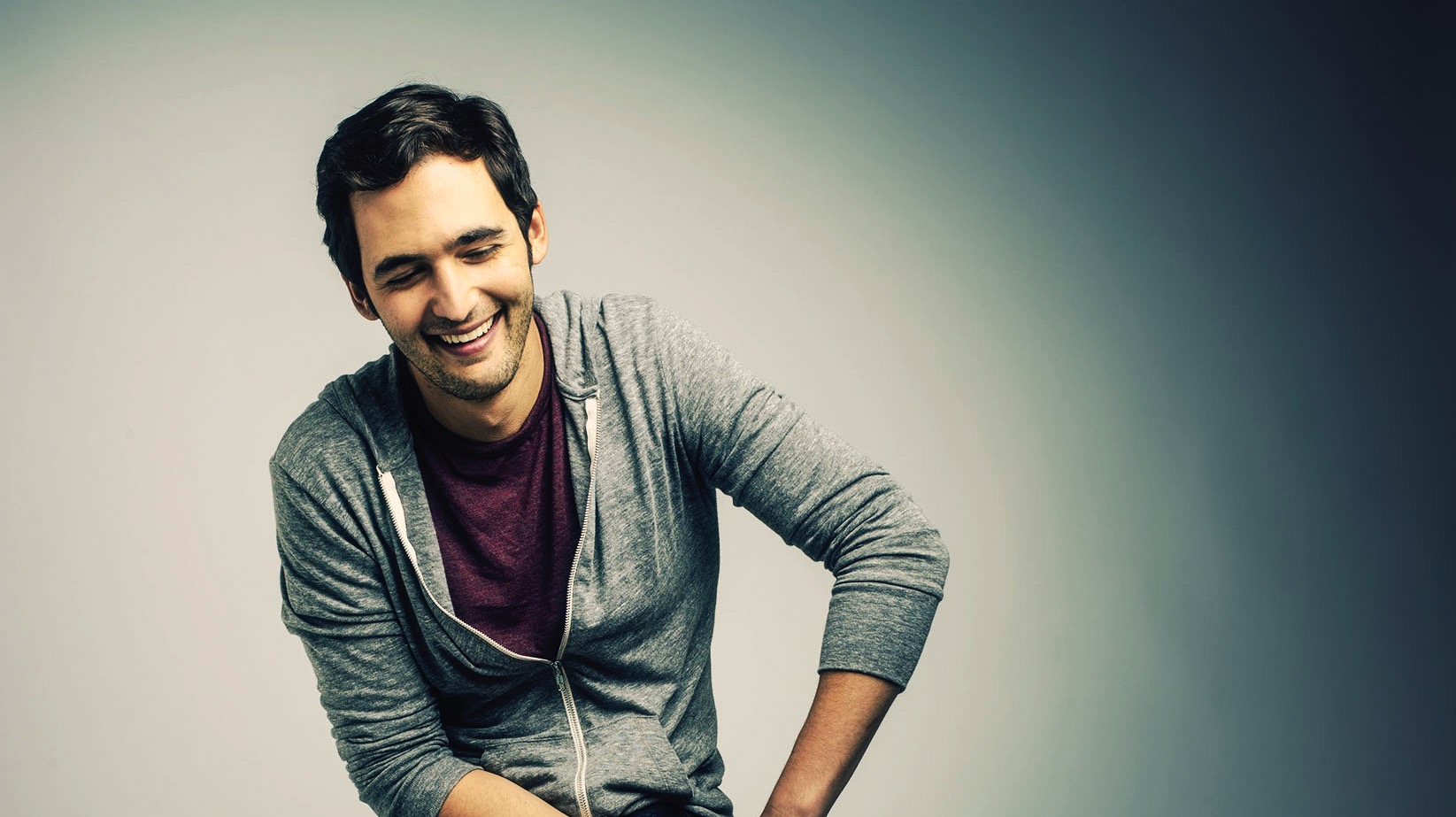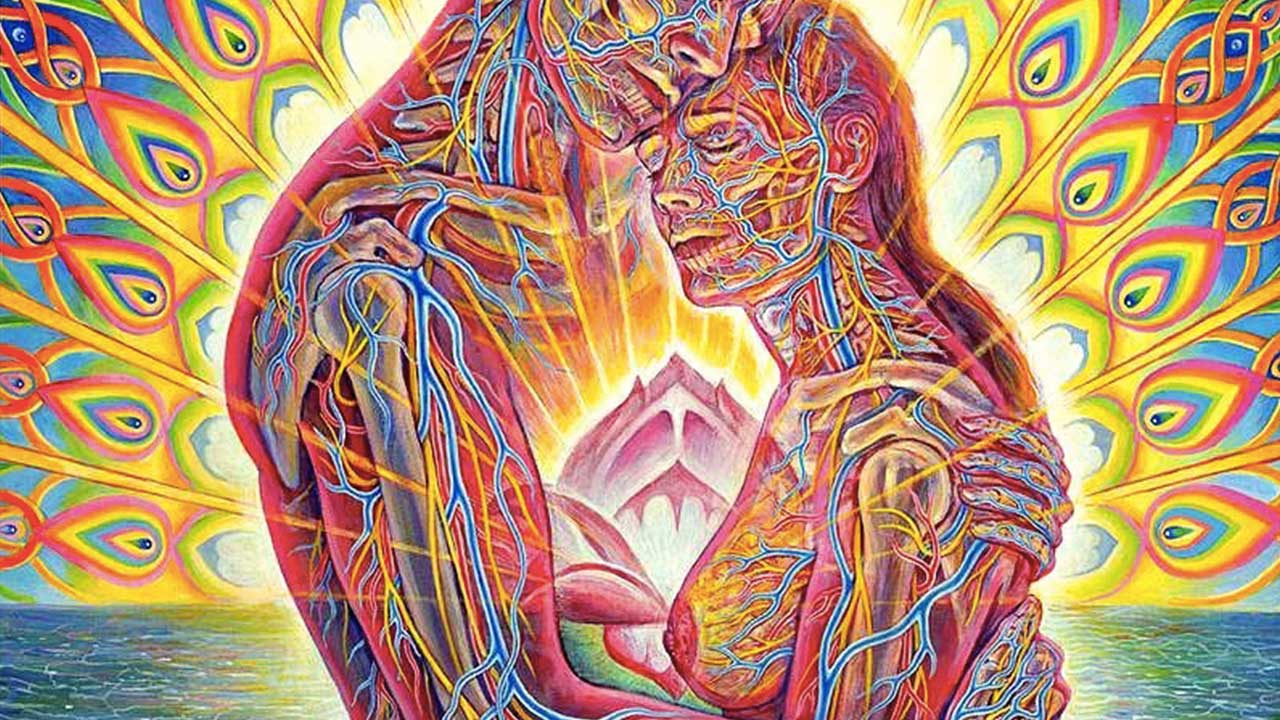 Love, Relationships, Babies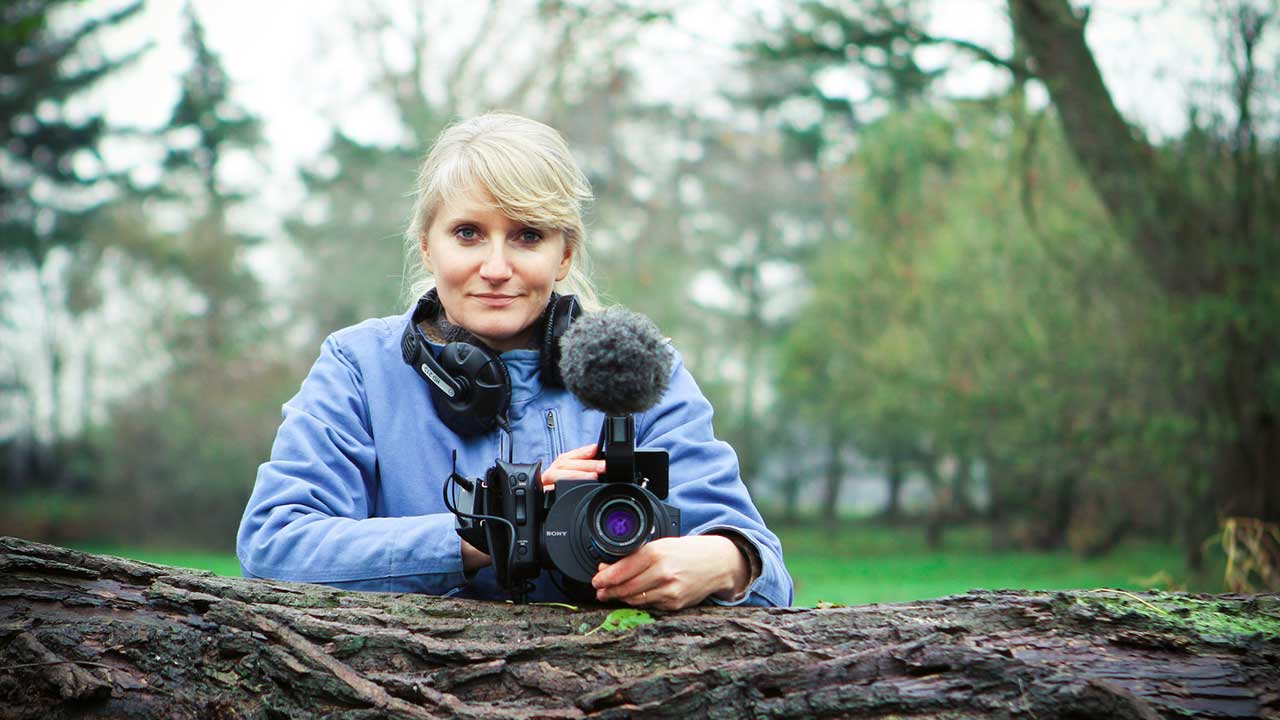 Does Consciousness Exist Outside of Our Body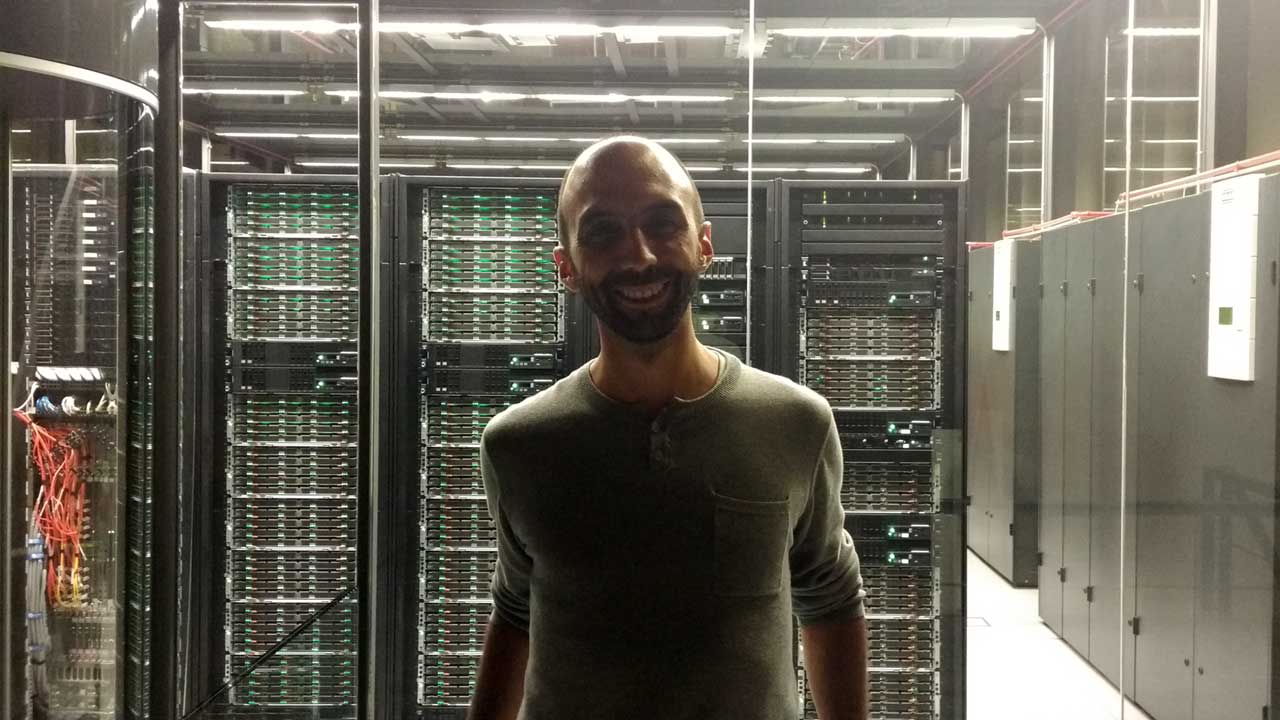 Telling Stories with Data Visualization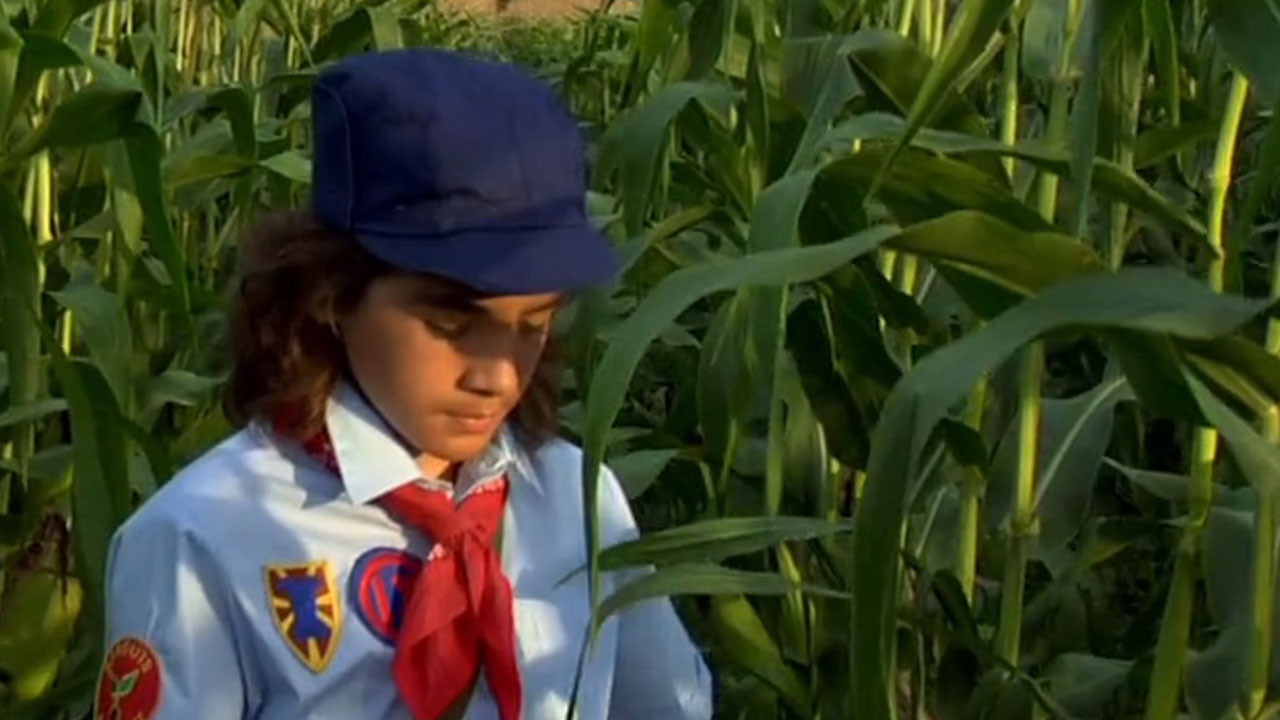 Food, Corruption and Celebration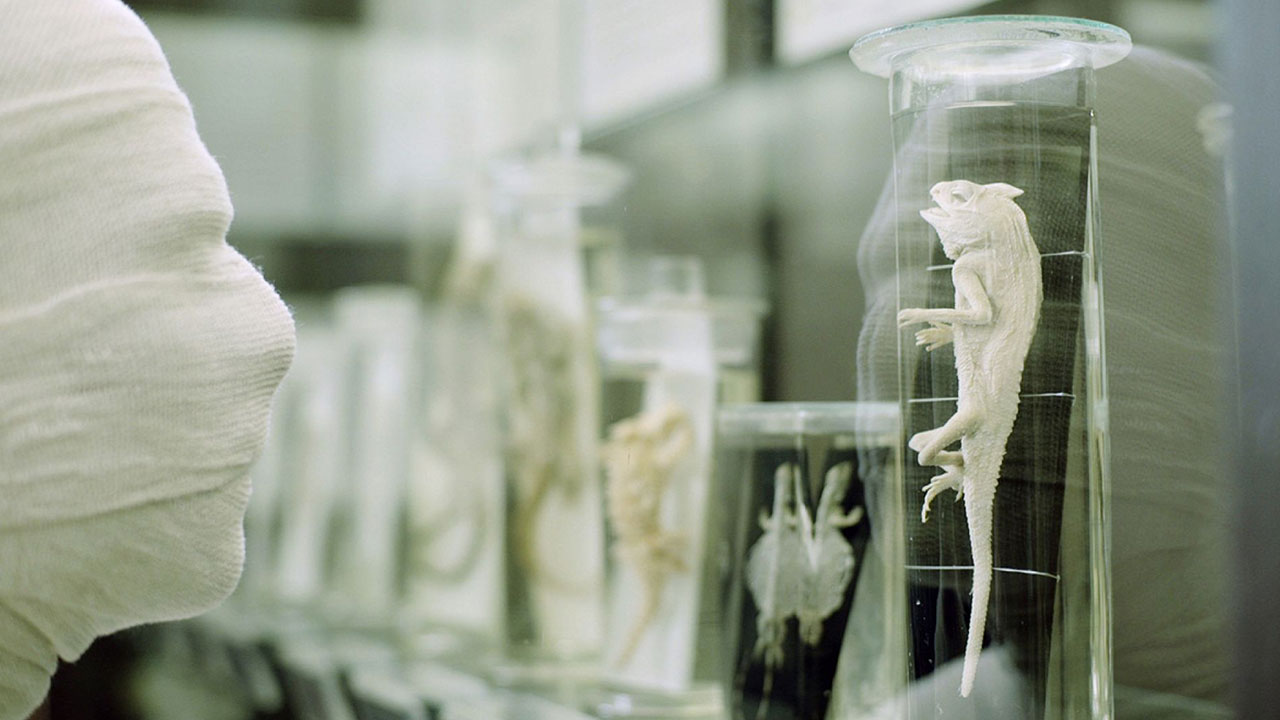 Immortality and Resurrection For All!!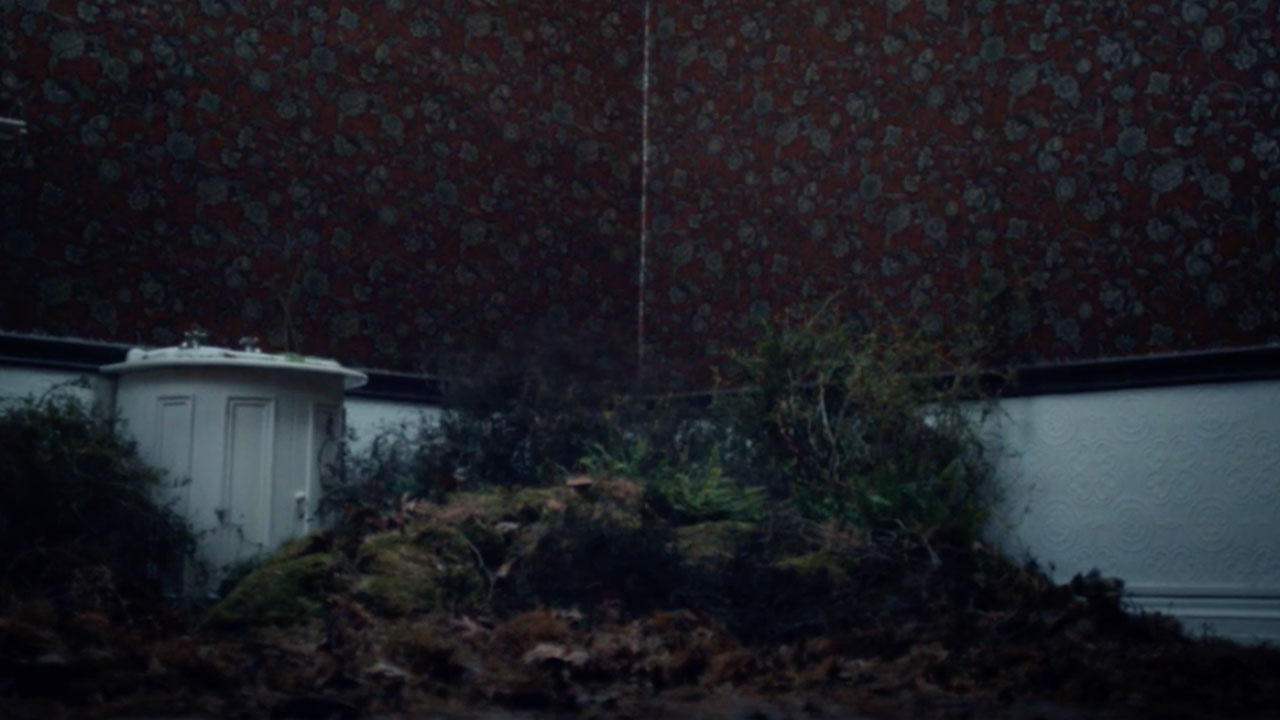 Unsettling Equilibrium and Envisioning a Better Future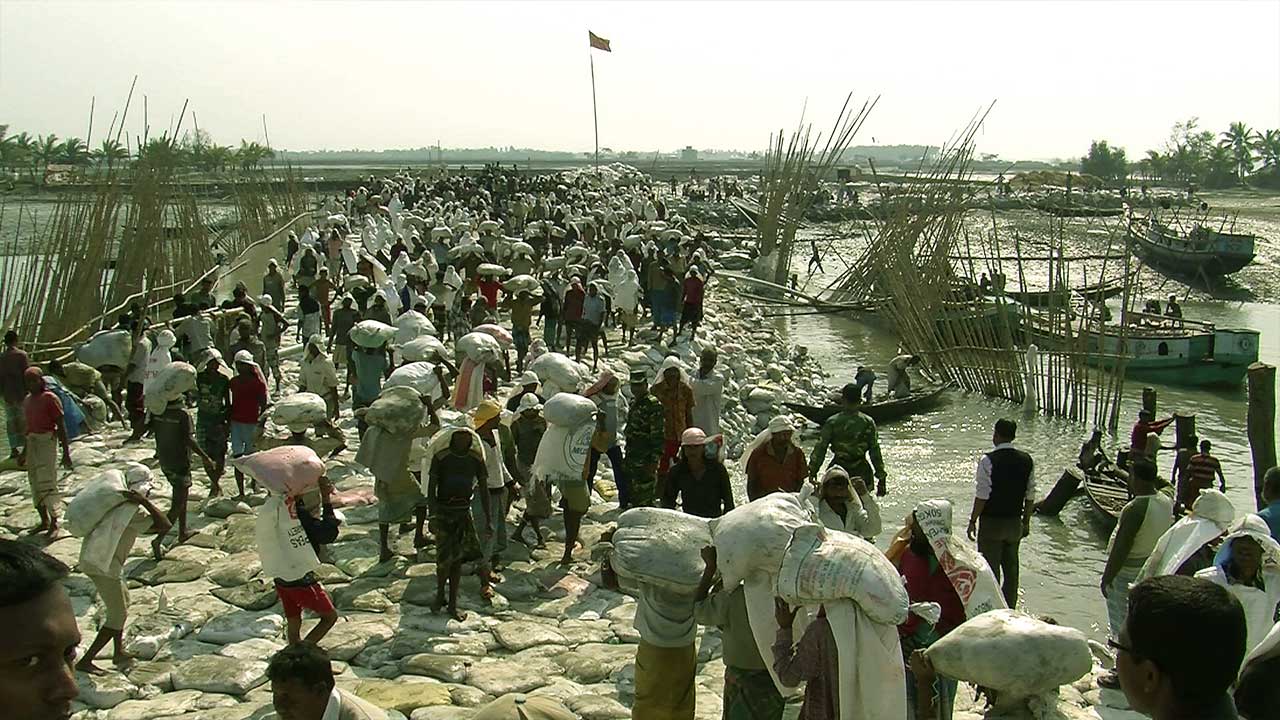 Retreating Earth, Environmental Refugees
On Land and Sea: Visions of Landscapes in the Global South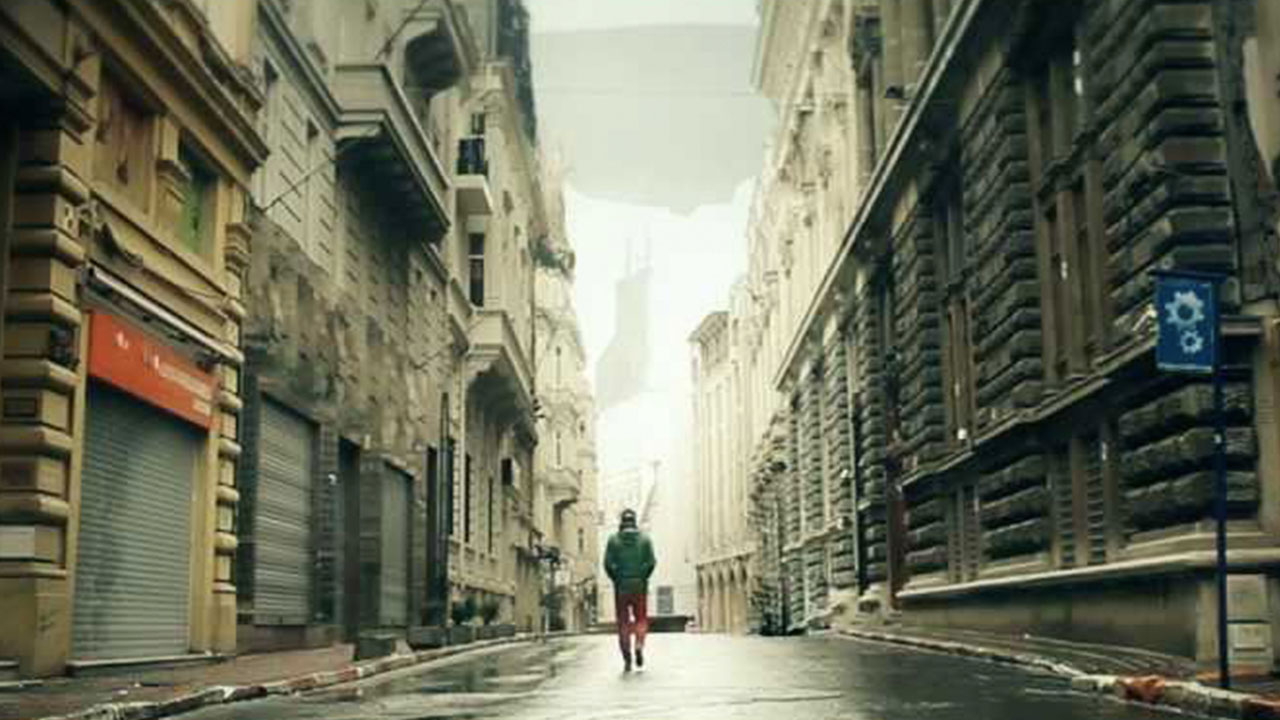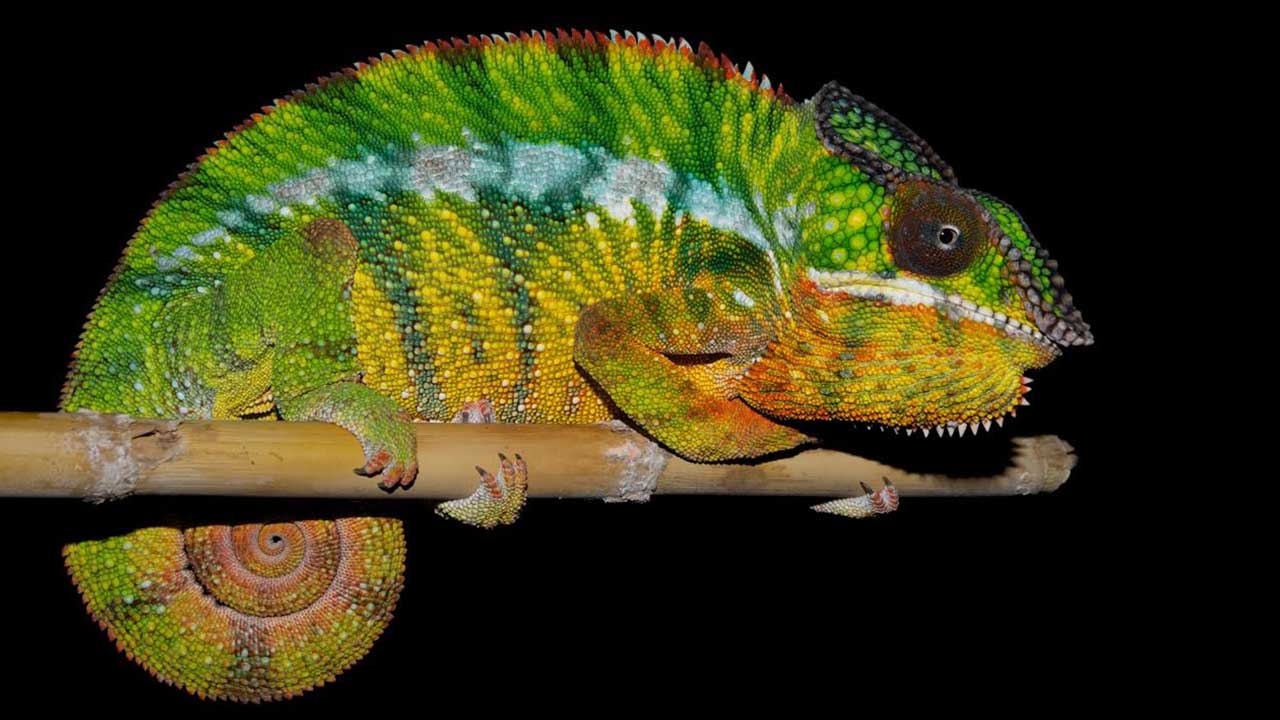 Recording a Chameleon Changing its Color
Science and Film as Instruments for Scrutinizing Our World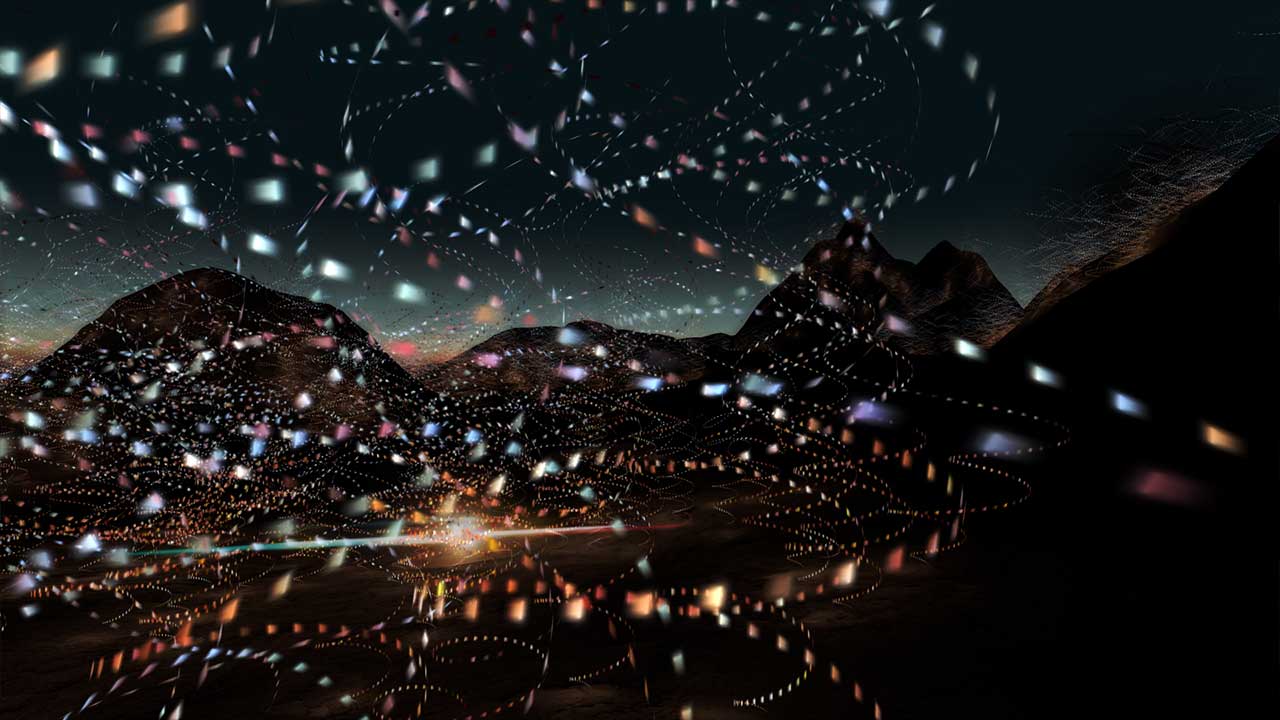 Silent Signal: Exploring Visionary Science through Experimental Animation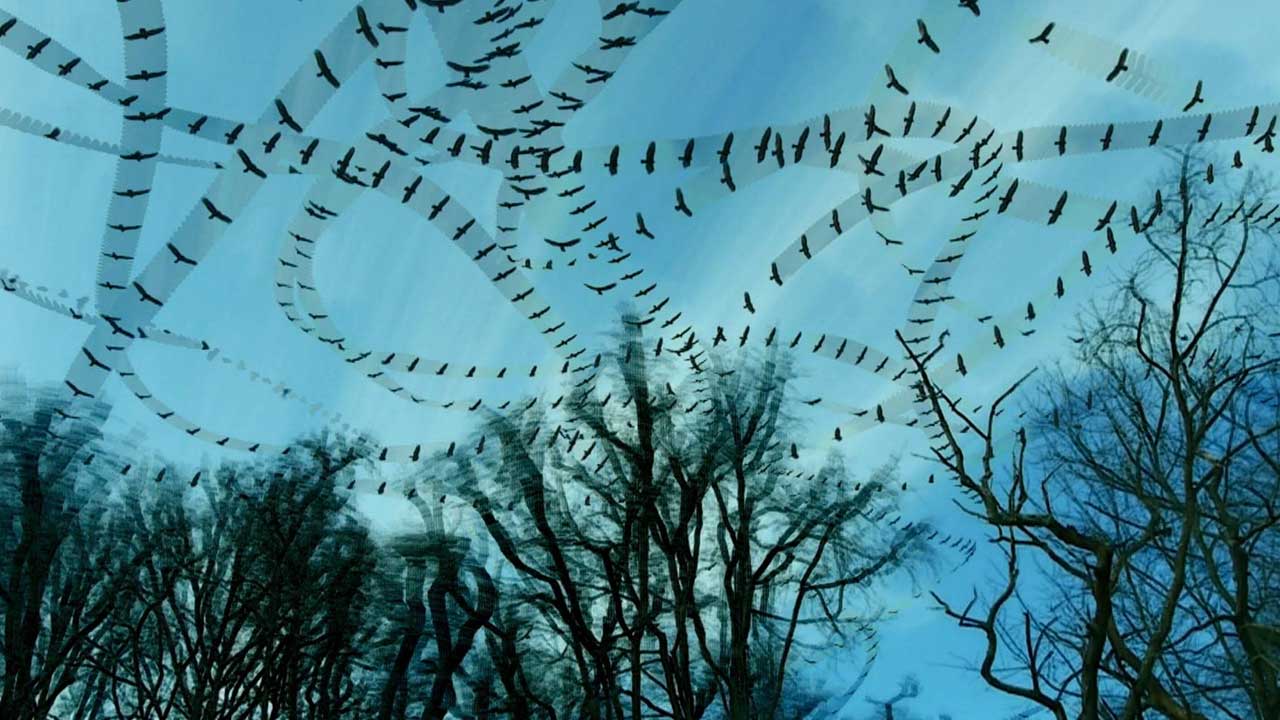 Tracing Animal Movement Patterns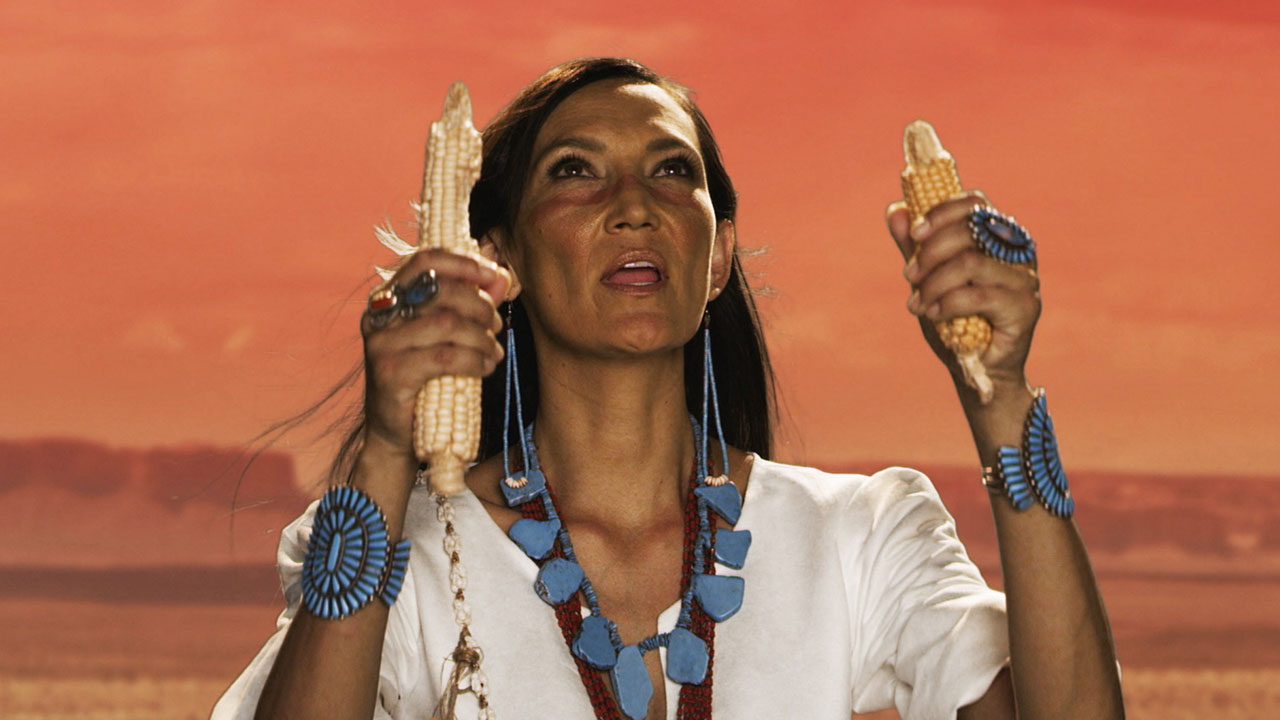 Indigenous Filmmakers Reimagine Science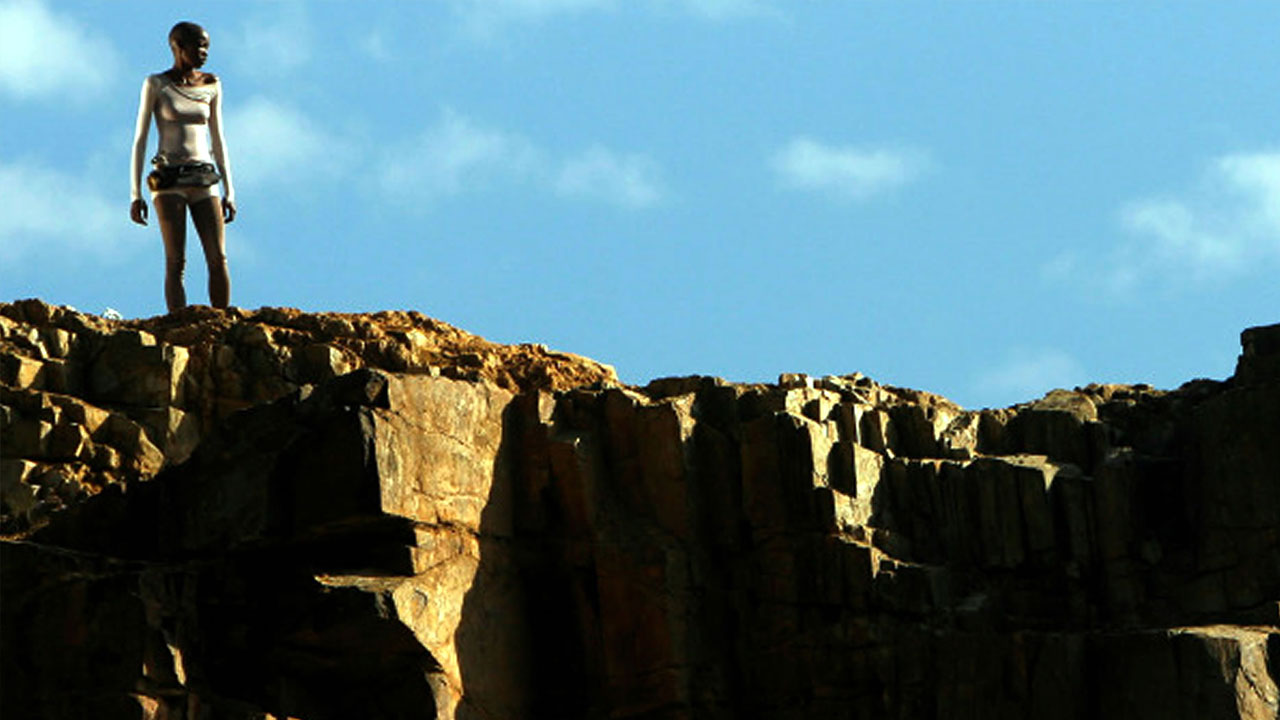 Imagining the Future in the Global South
Border landscapes: The River is a Seam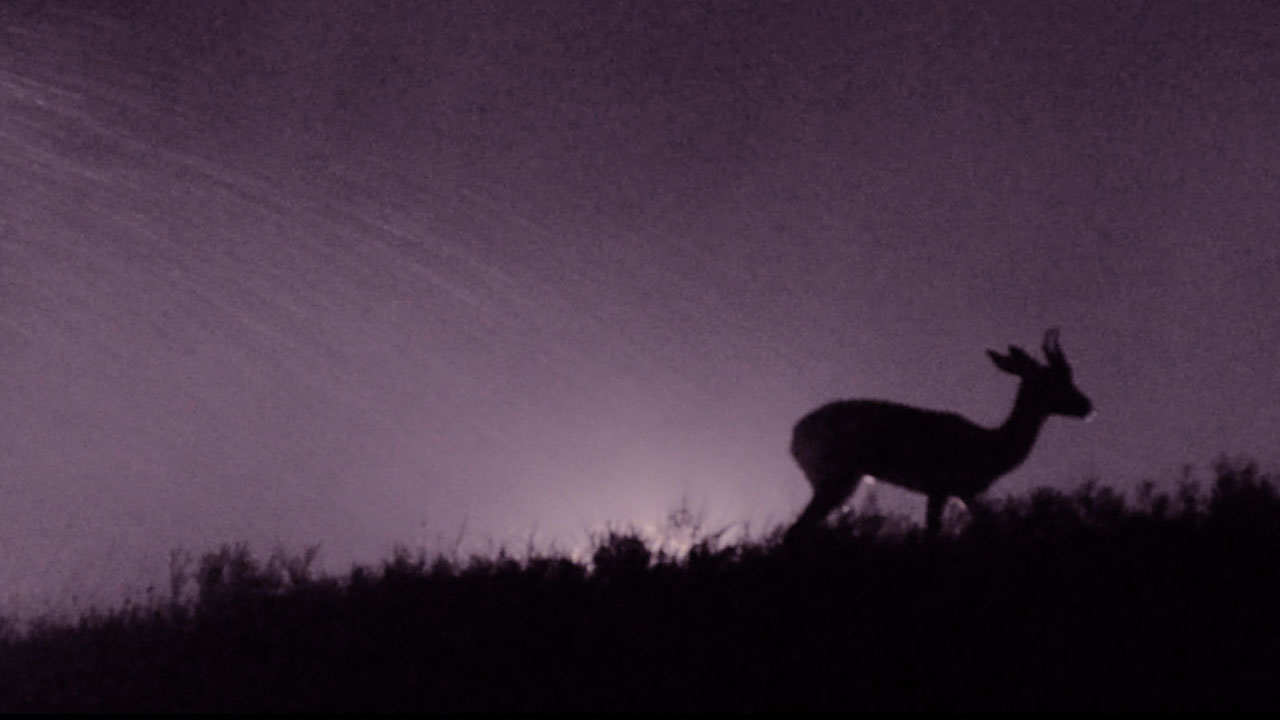 Animal Perspectives in Science and Fiction in the UAE
Musical and Mythological Visual Enchantments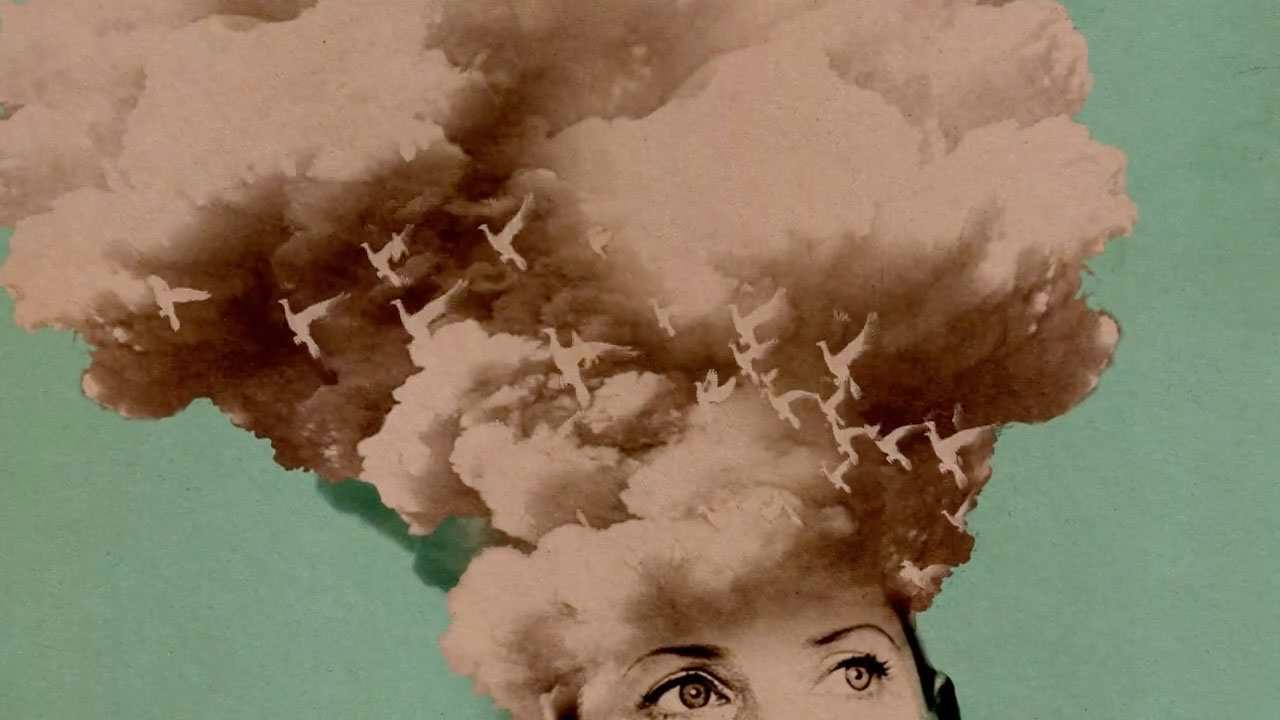 The Work of Tiffany Shlain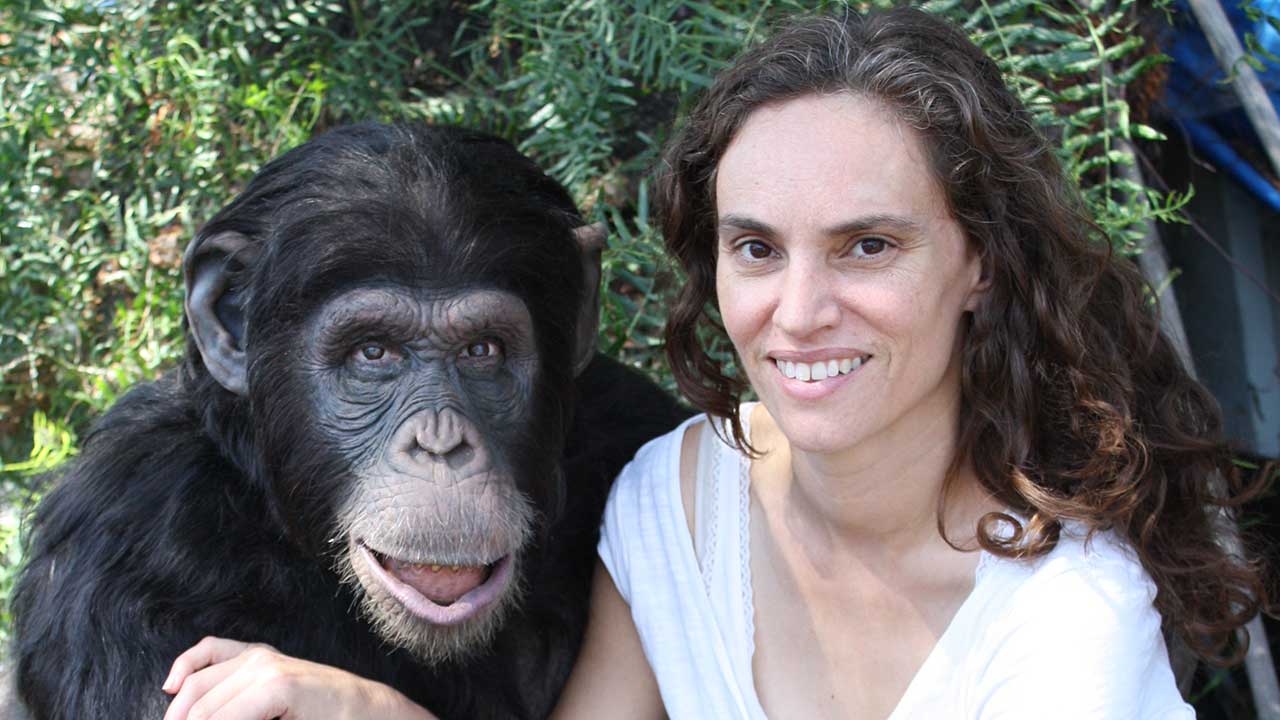 Films for the Non-Human Demographic
Augmenting Human and Machine Intelligence with Data Visualization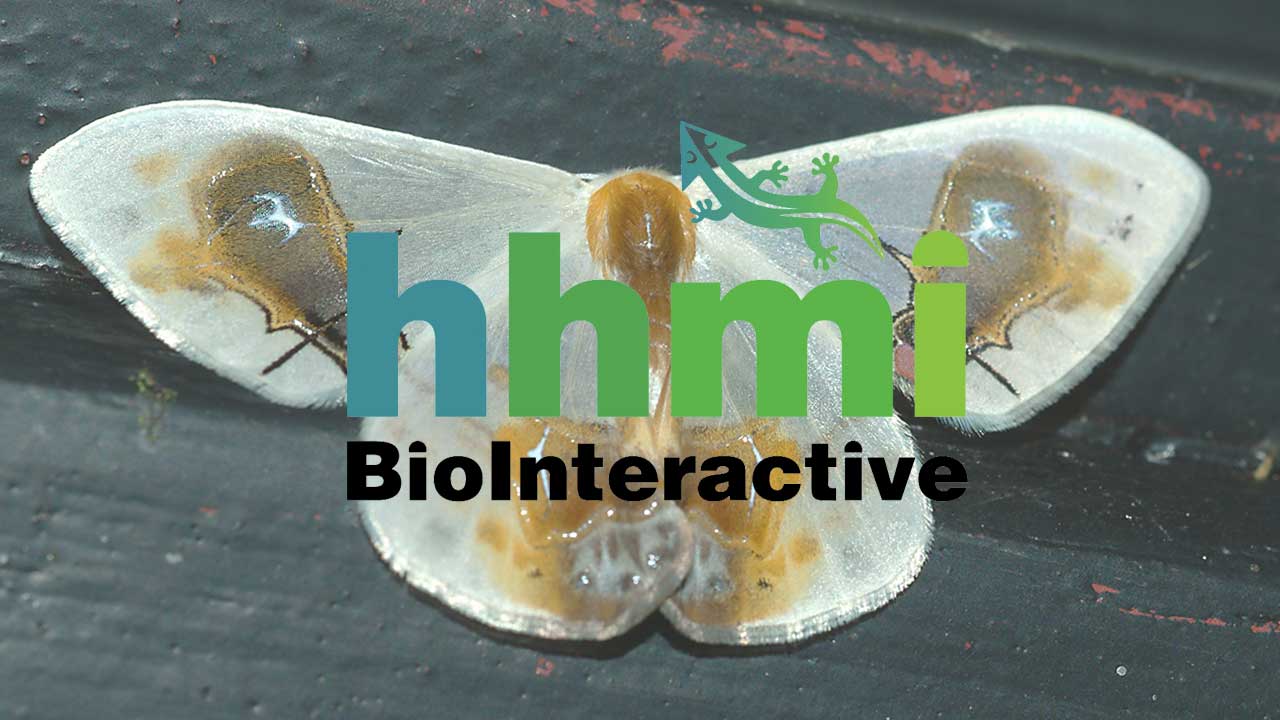 7 Videos That Use Beautiful Storytelling to Advance Science Education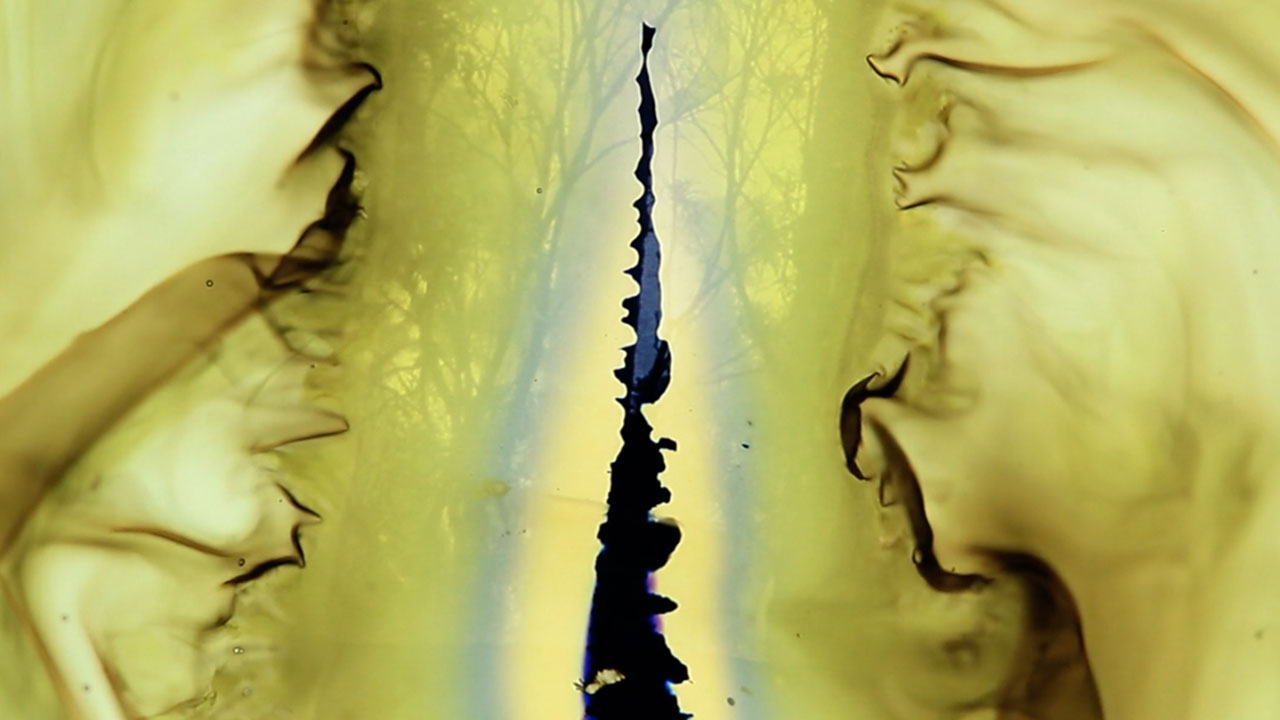 A New Wave of Climate Change Cinematography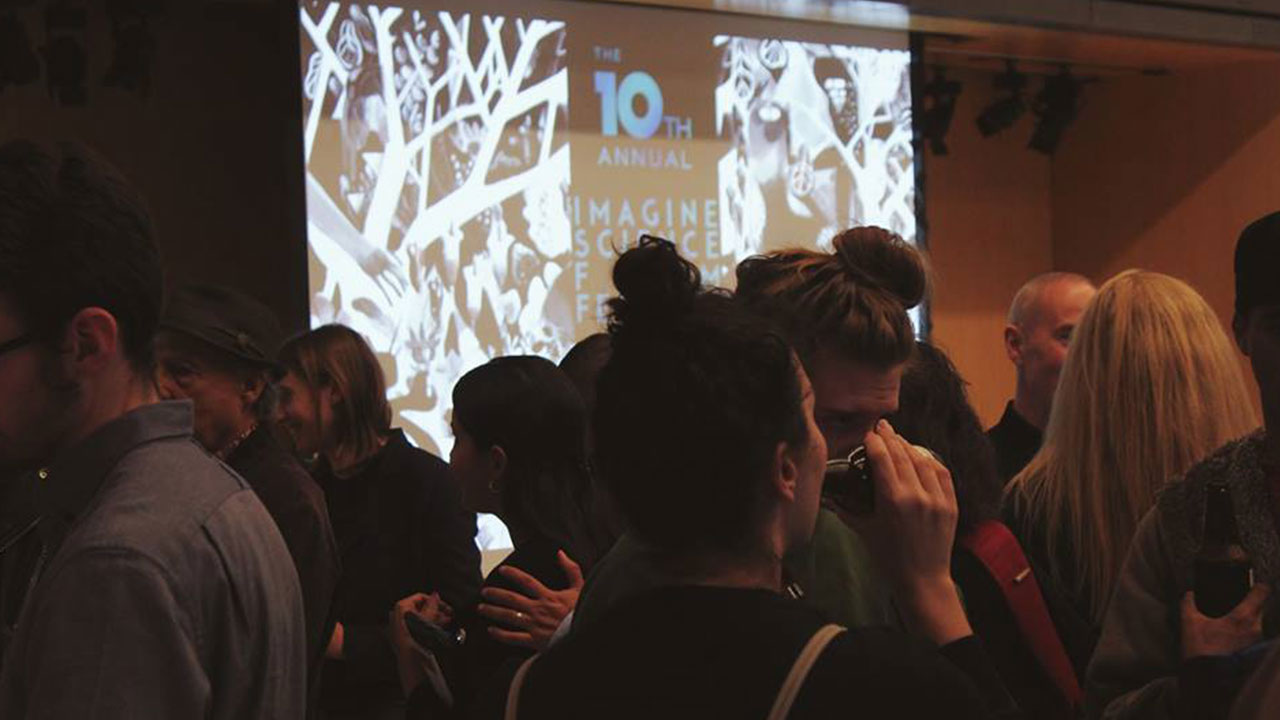 Winners of the 10th Annual Imagine Science Film Festival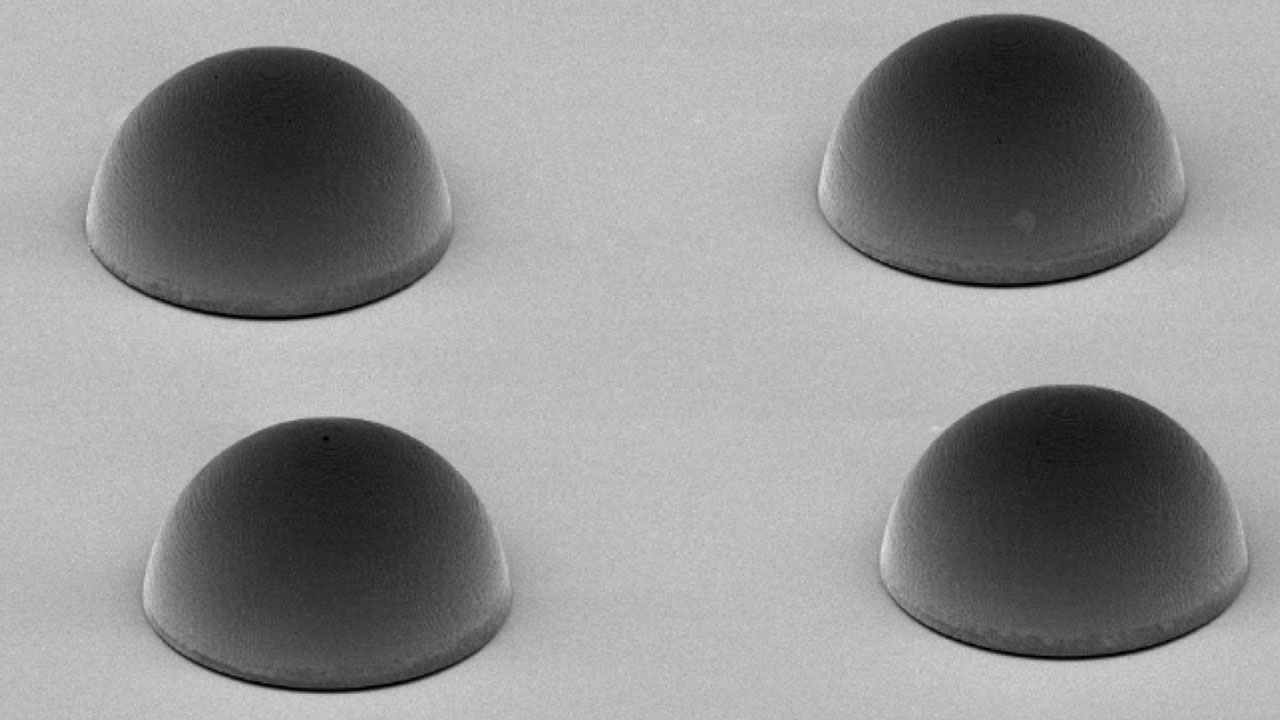 Micro and Nano Theme Parks For Worms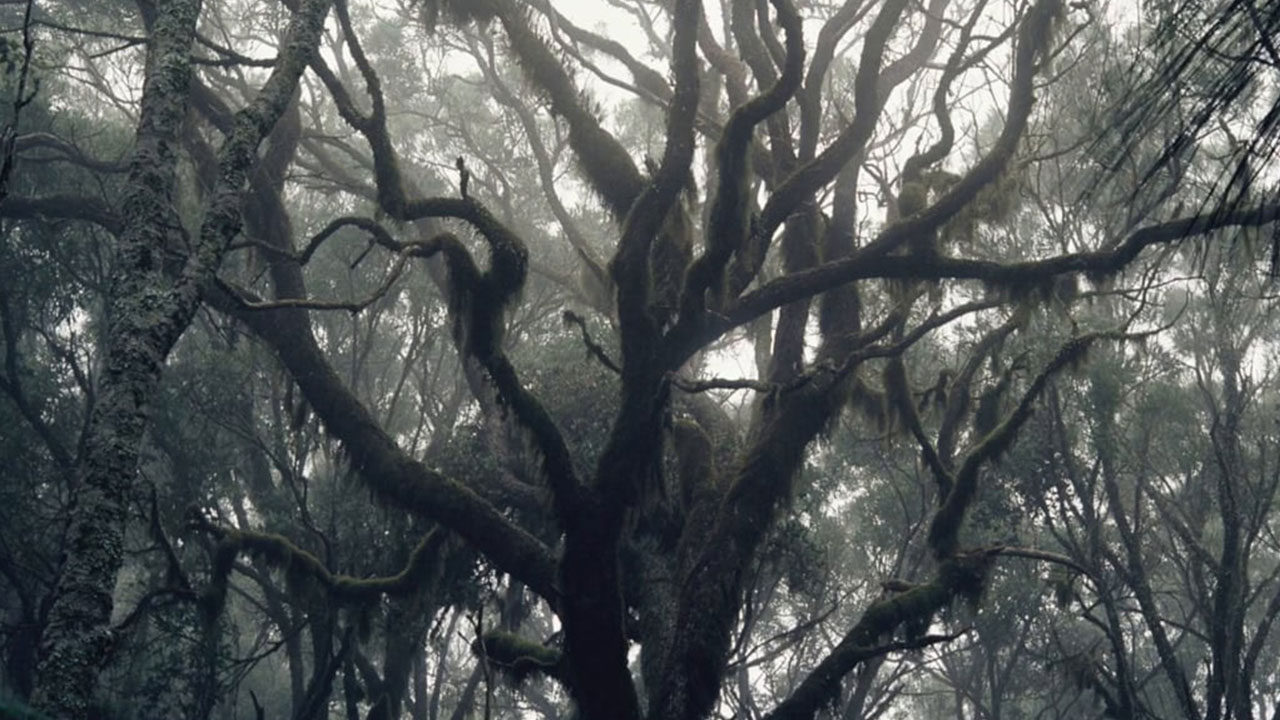 We and the Earth breathe together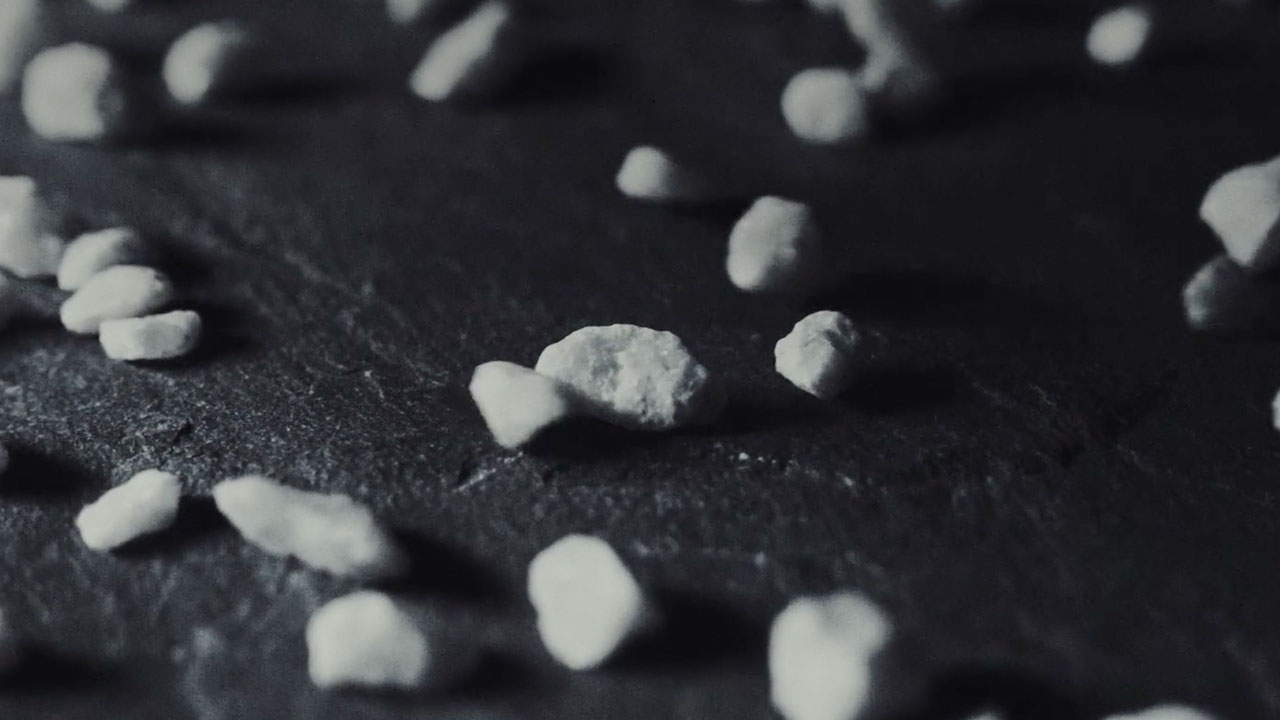 Messages Behind the Science
Space Explorers: Human Motives for Transcending Earth And Our Solar System.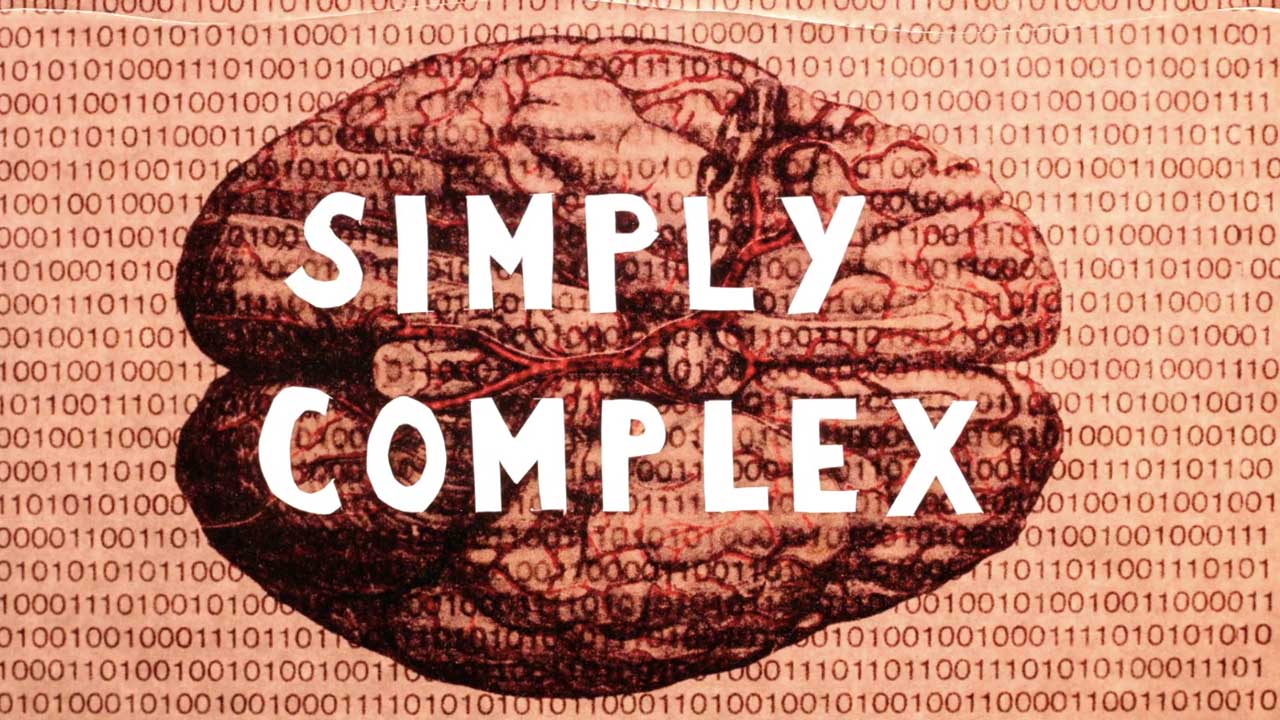 Becoming Animal: Cinemas of transformation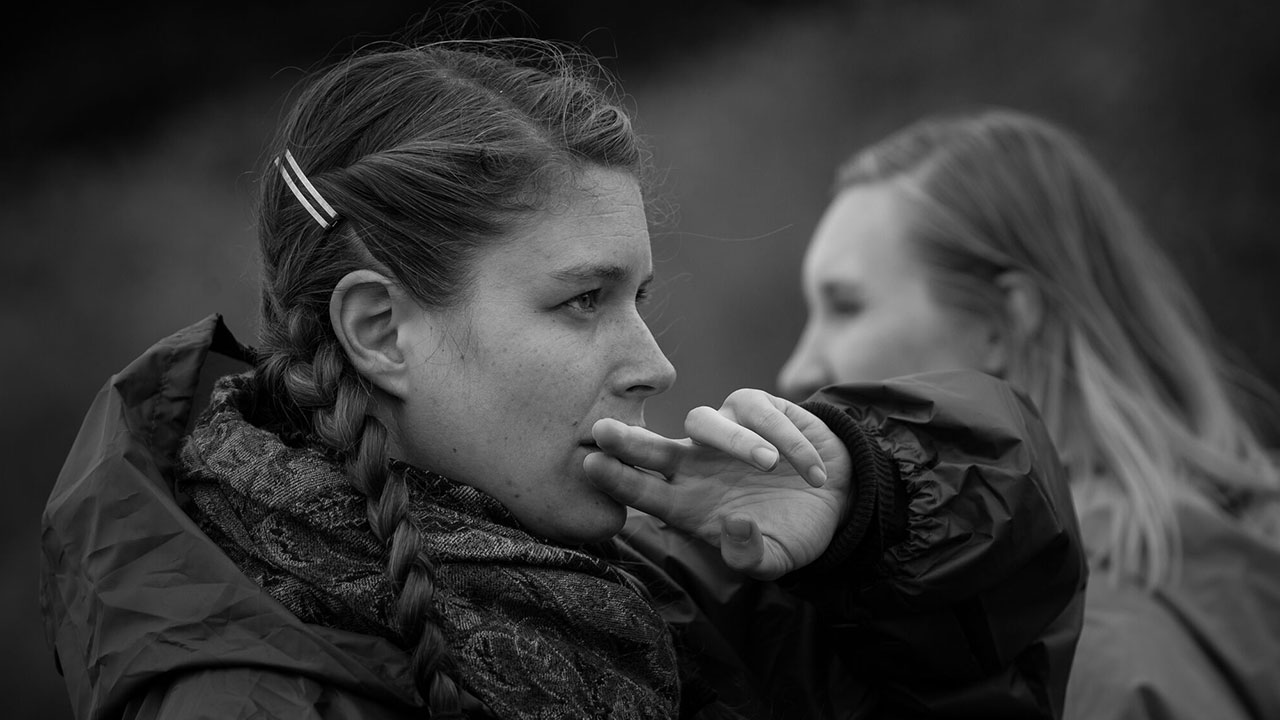 An Ethnobiologist with a Movie Camera