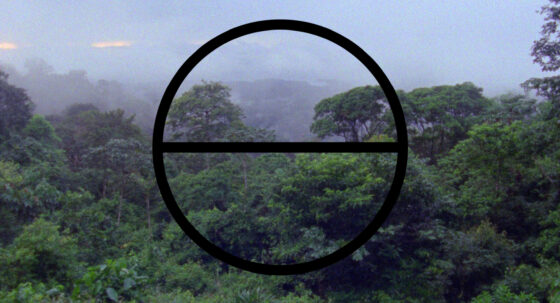 Good Luck
Ben Russell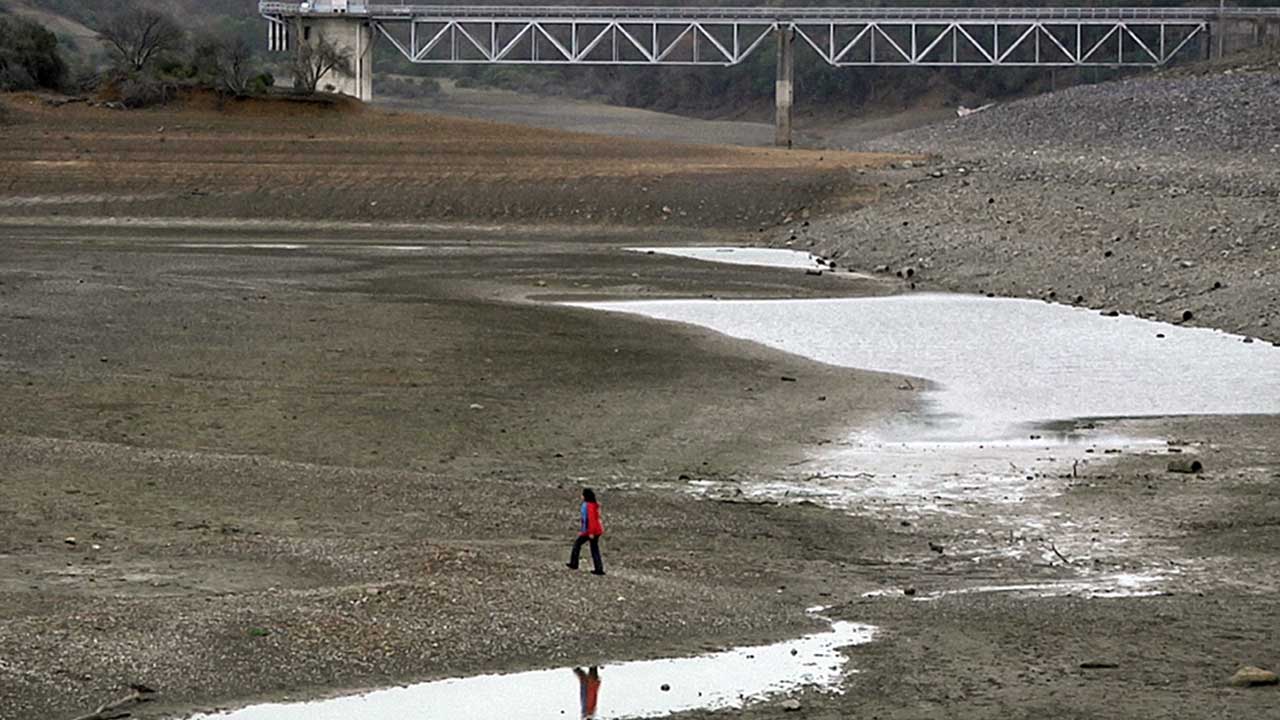 Dry Season
Tyler Trumbo,Max Good
Hay Cosas Buenas En Las Cosas Buenas Que Hay
Adrián Regnier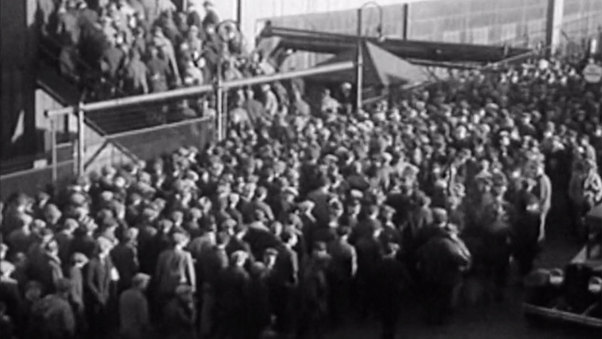 The Human Factor
Thibault Le Texier
Transistors: Teeny Tech that Changed the World
Abby Kent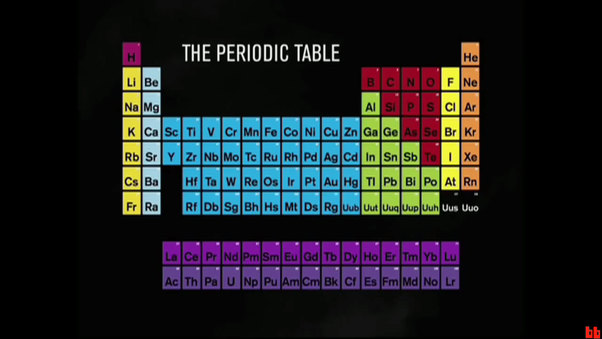 Meet the Elements
Feel Good Anyway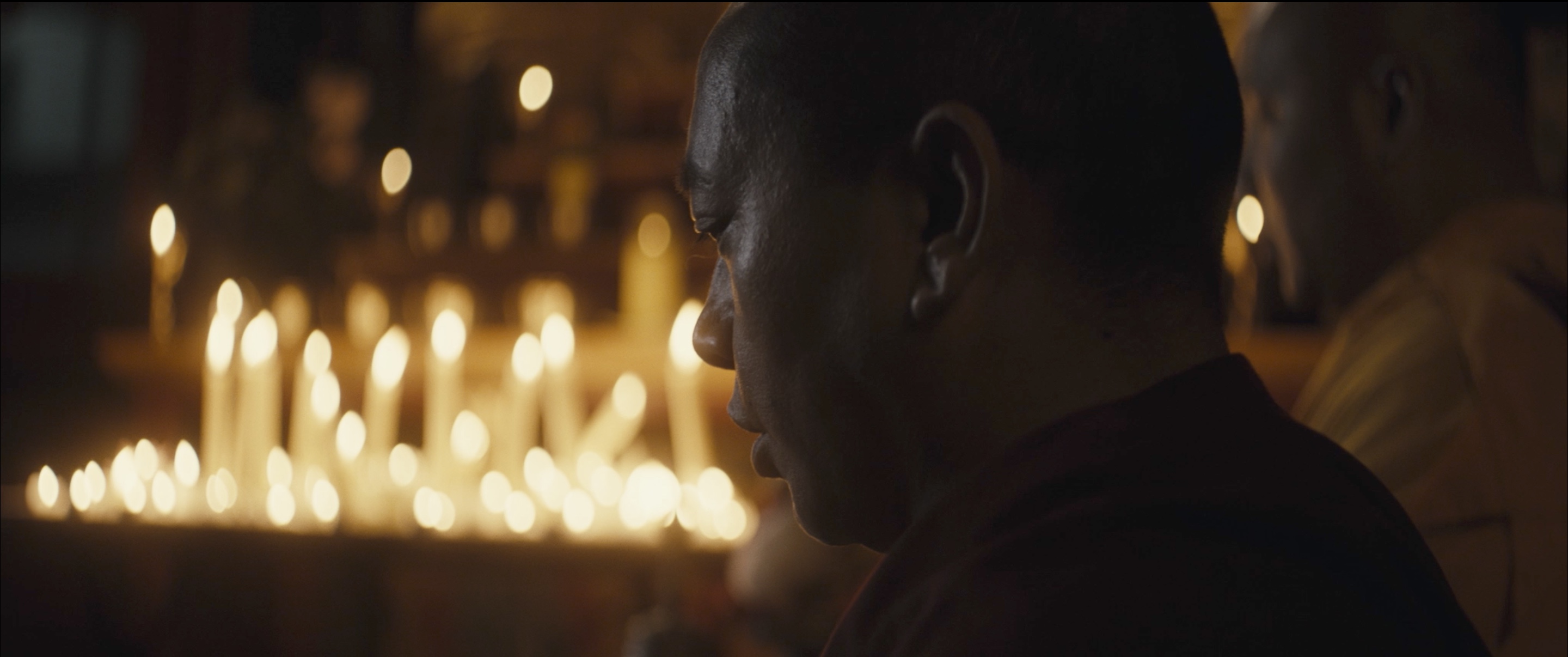 The Nine Billion Names Of God
Dominique FILHOL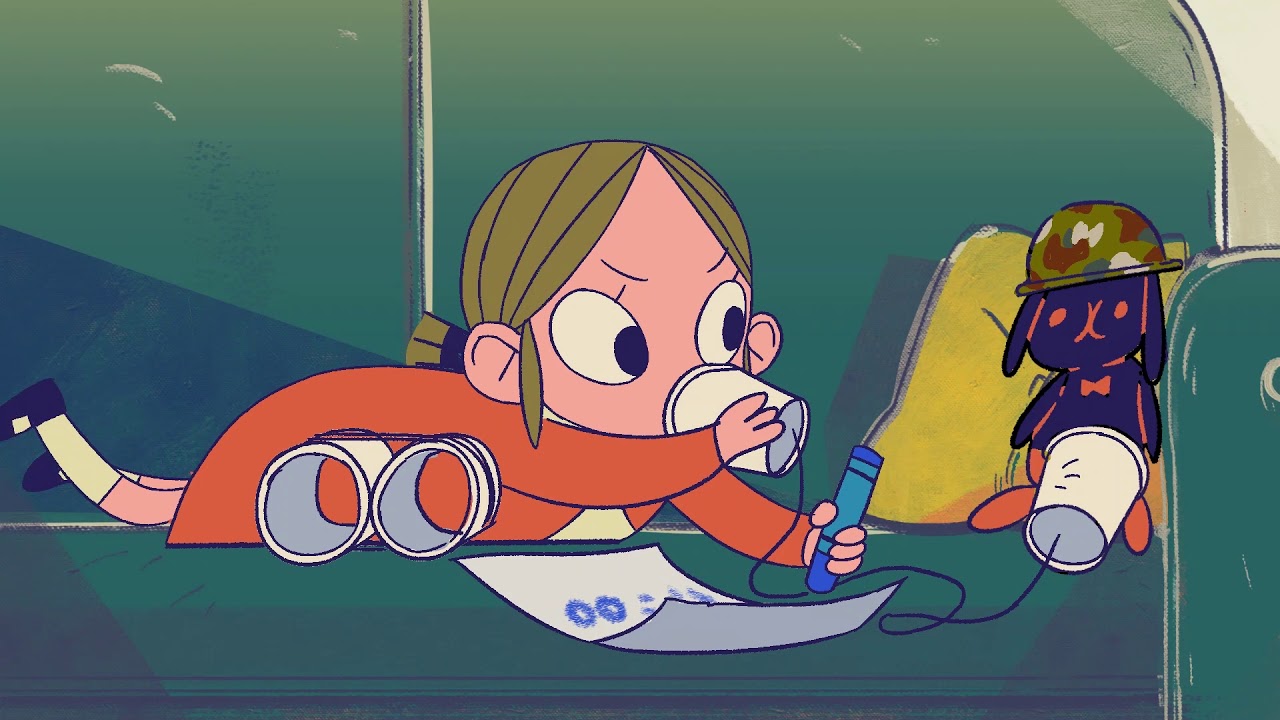 Can You Hear Me?
Yu-Hsin Chuang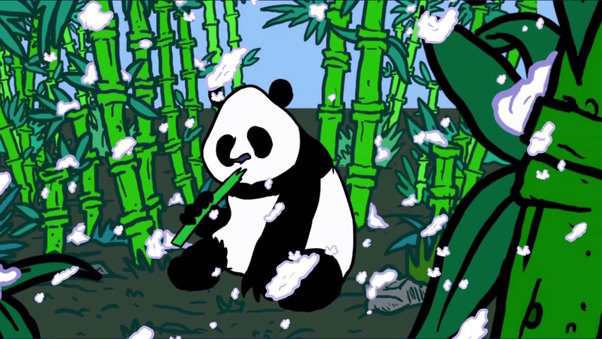 Pandas
Matúš Vizár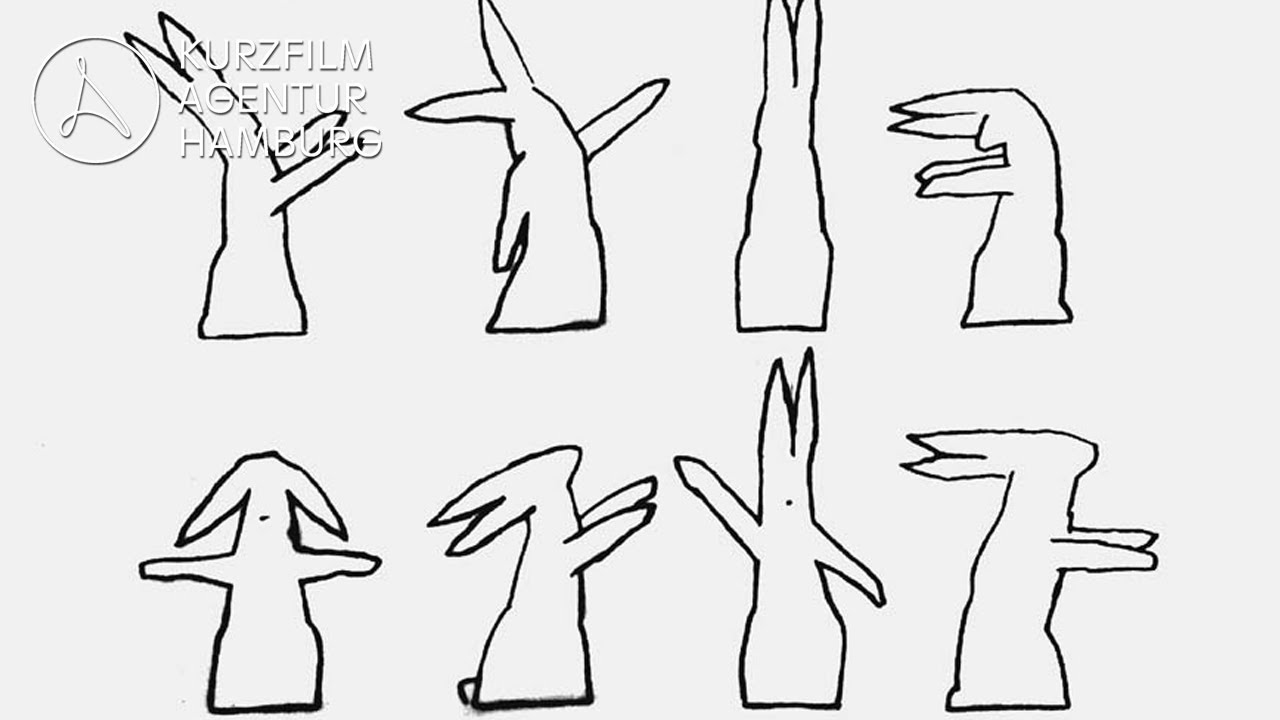 The Hare-Signal Alphabet
Franz Winzentsen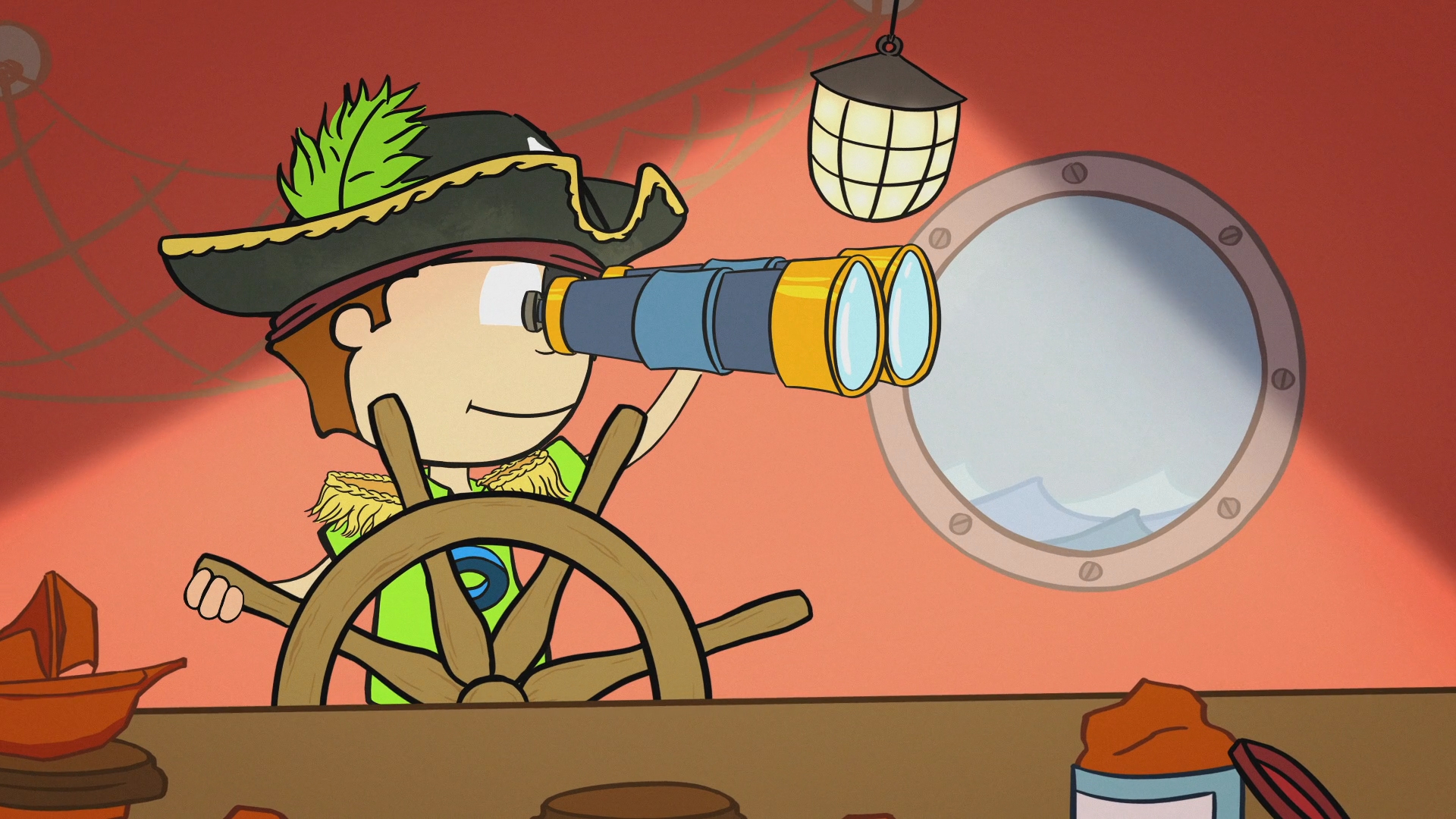 Knietzsche und die Zukunft (Knietzsche and the Future)
Anja von Kampen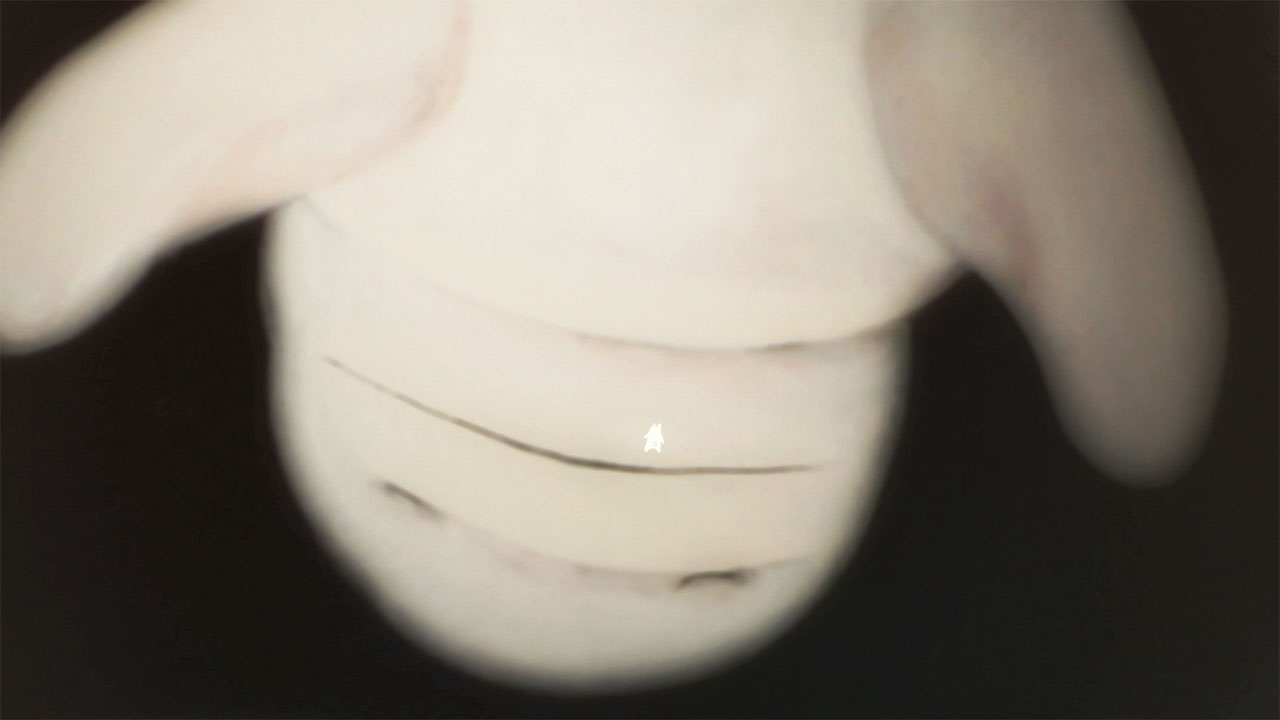 USALULLABY
Asami Ike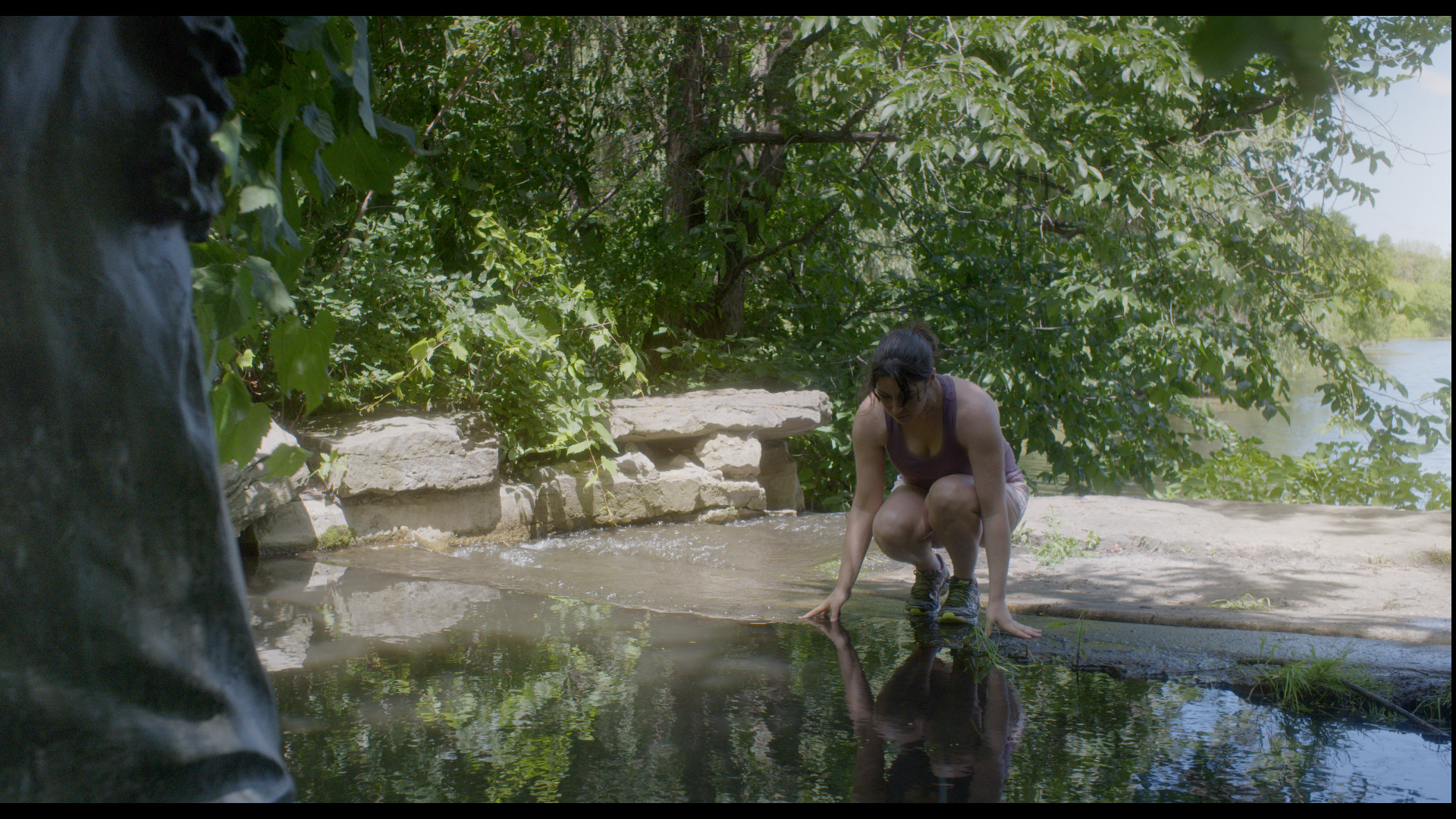 Lili en angle mort (Lili's Blind Spot)
Julie Prieur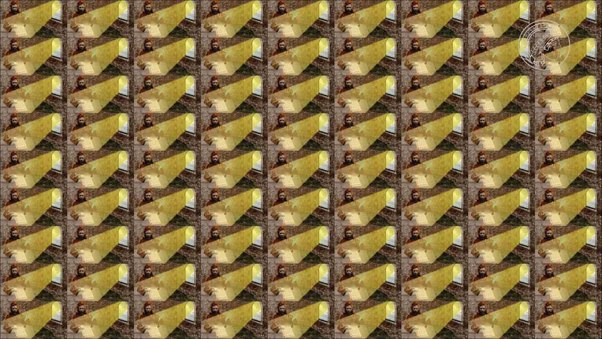 Flowering Plants - The Right Timing
Anna Massih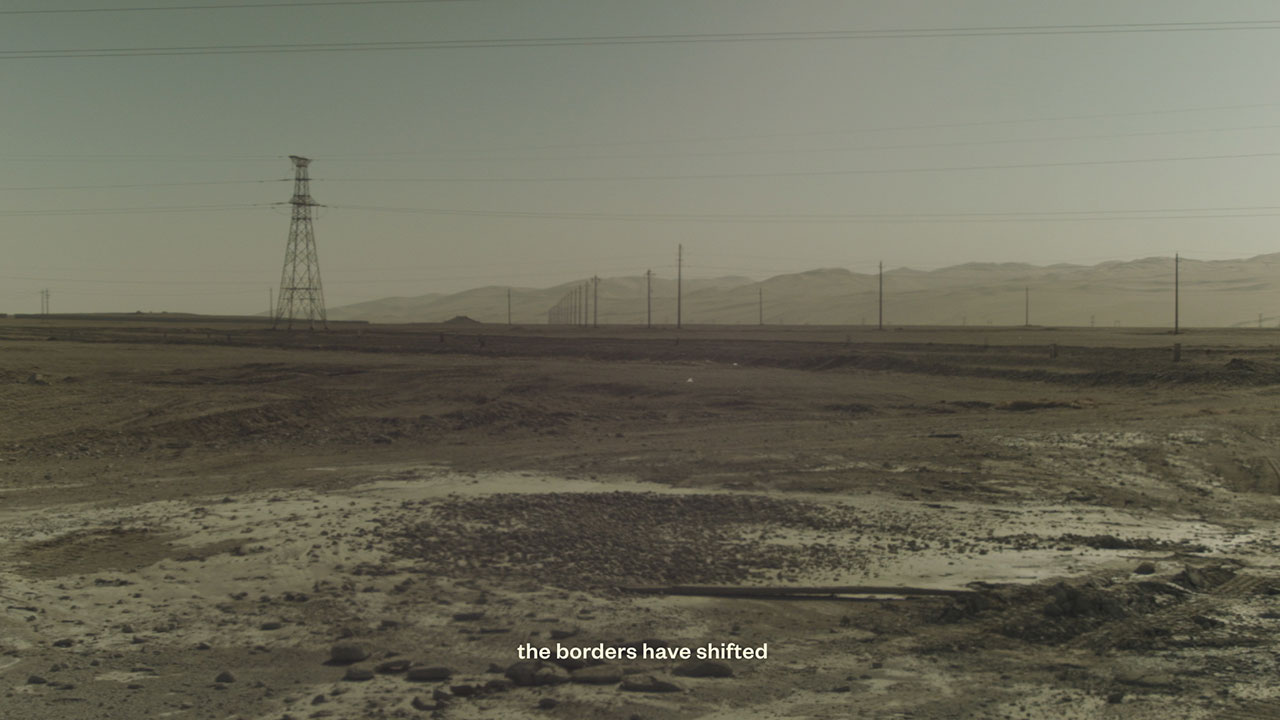 AAA Cargo
Solveig Suess
Cyanobacteria in timelapse
Sally Warring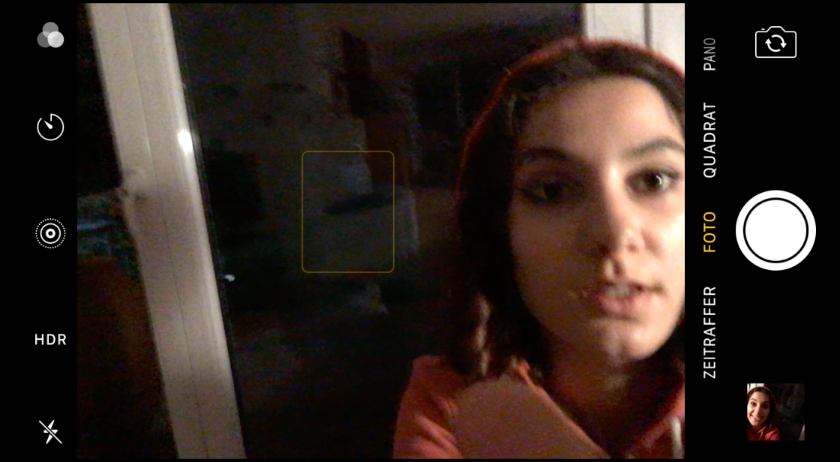 Follower
Jonathan Behr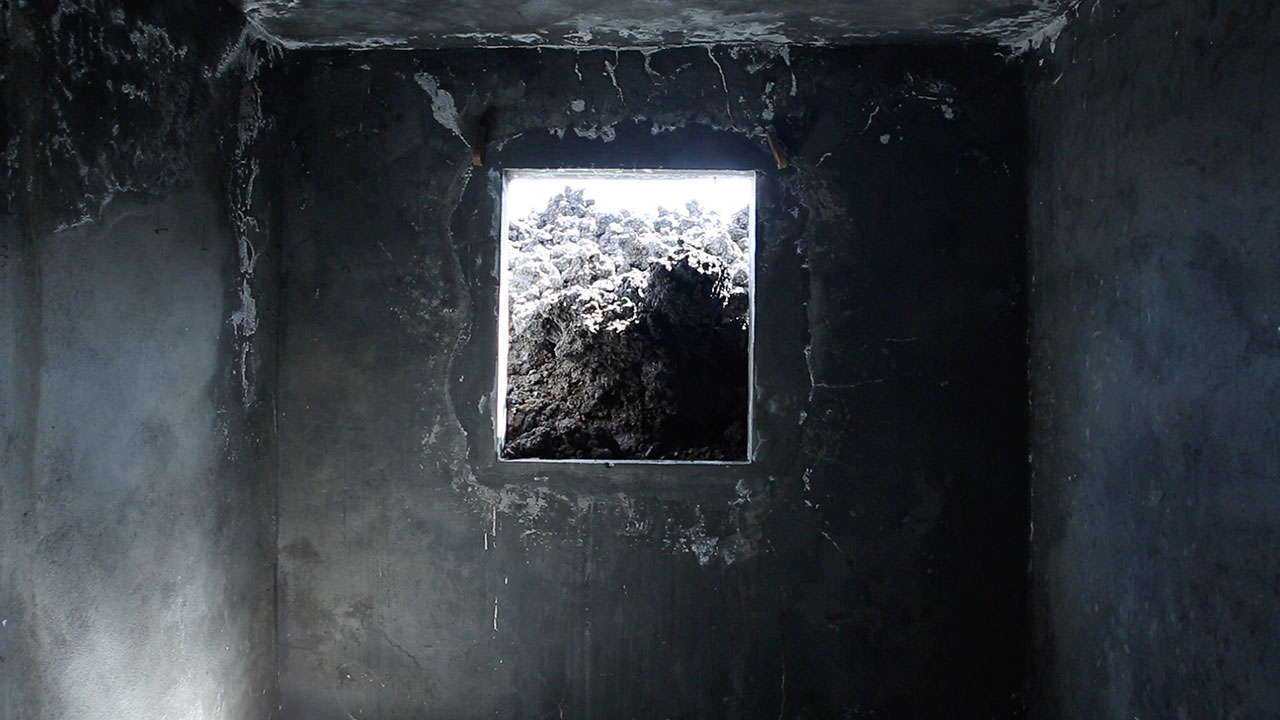 The Ashes Remain Warm
Mónica Martins Nunes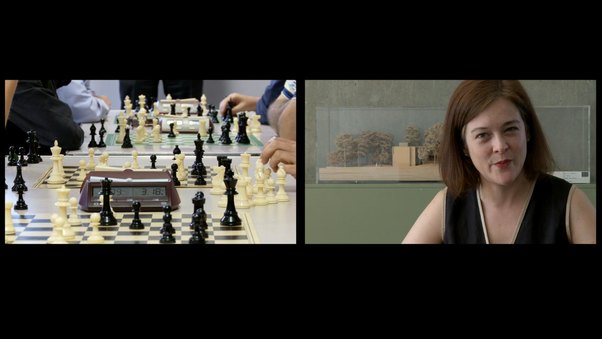 abNormal
Barry J. Gibb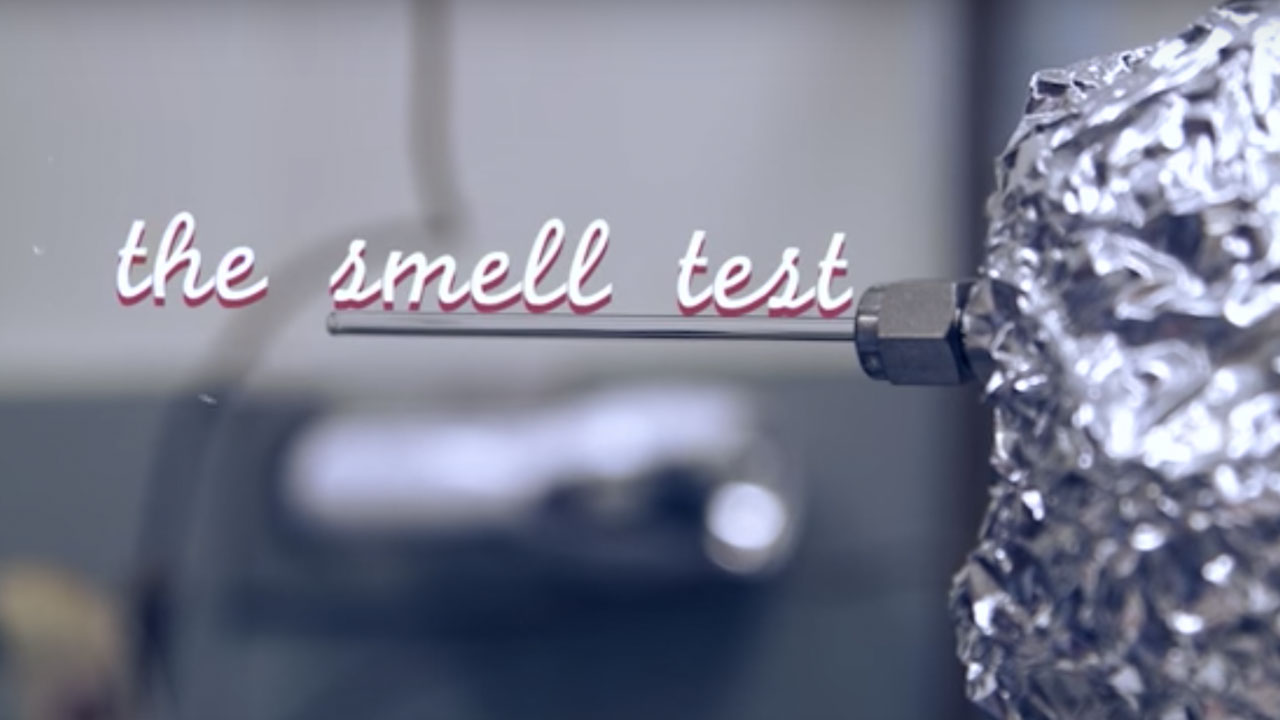 The Smell Test
Sarah Crespi,Nguyen Khoi Nguyen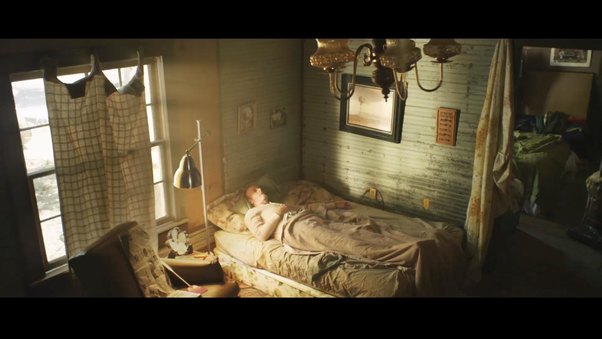 Asternauts
Marta Masferrer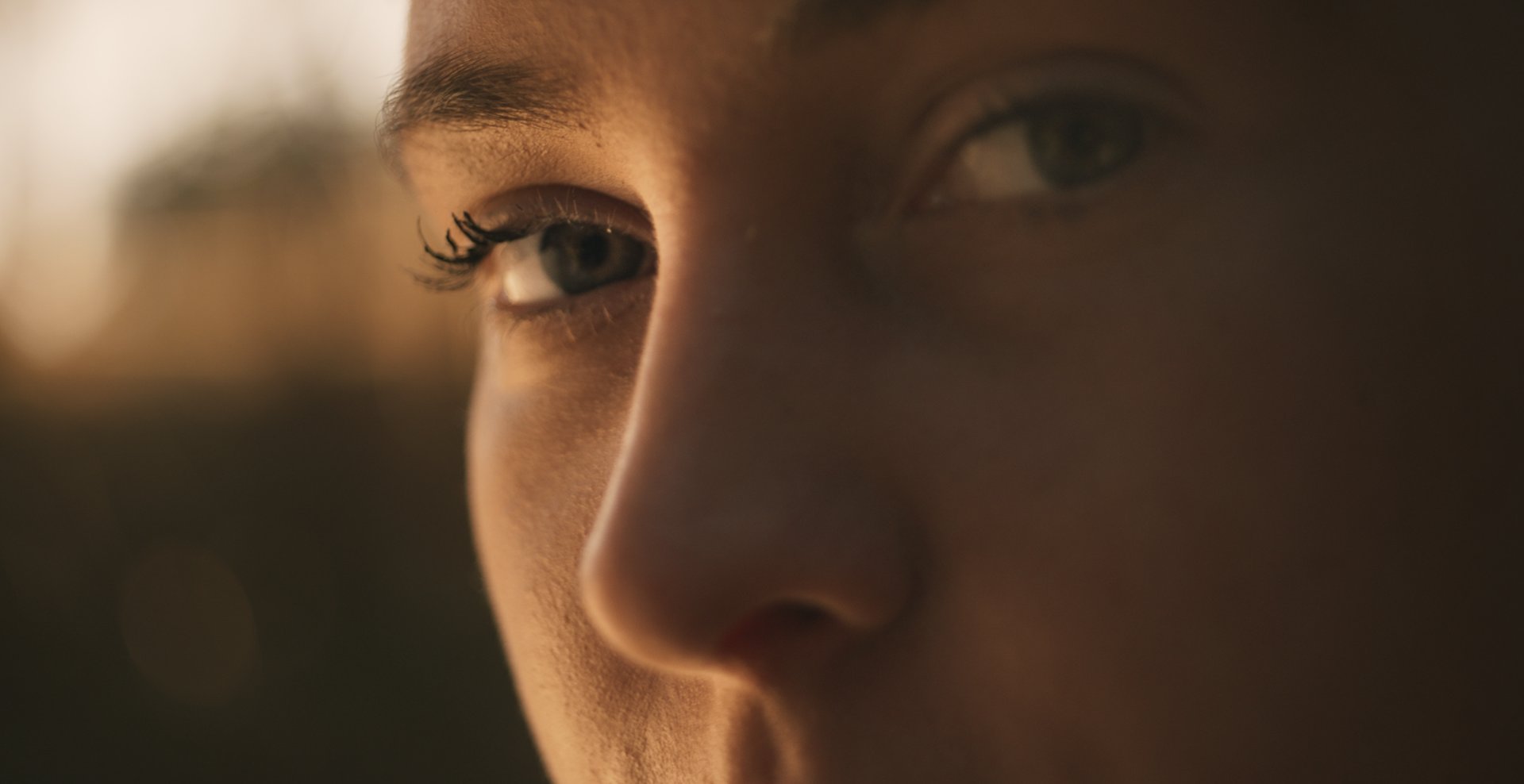 F 32.2
Annelie Boros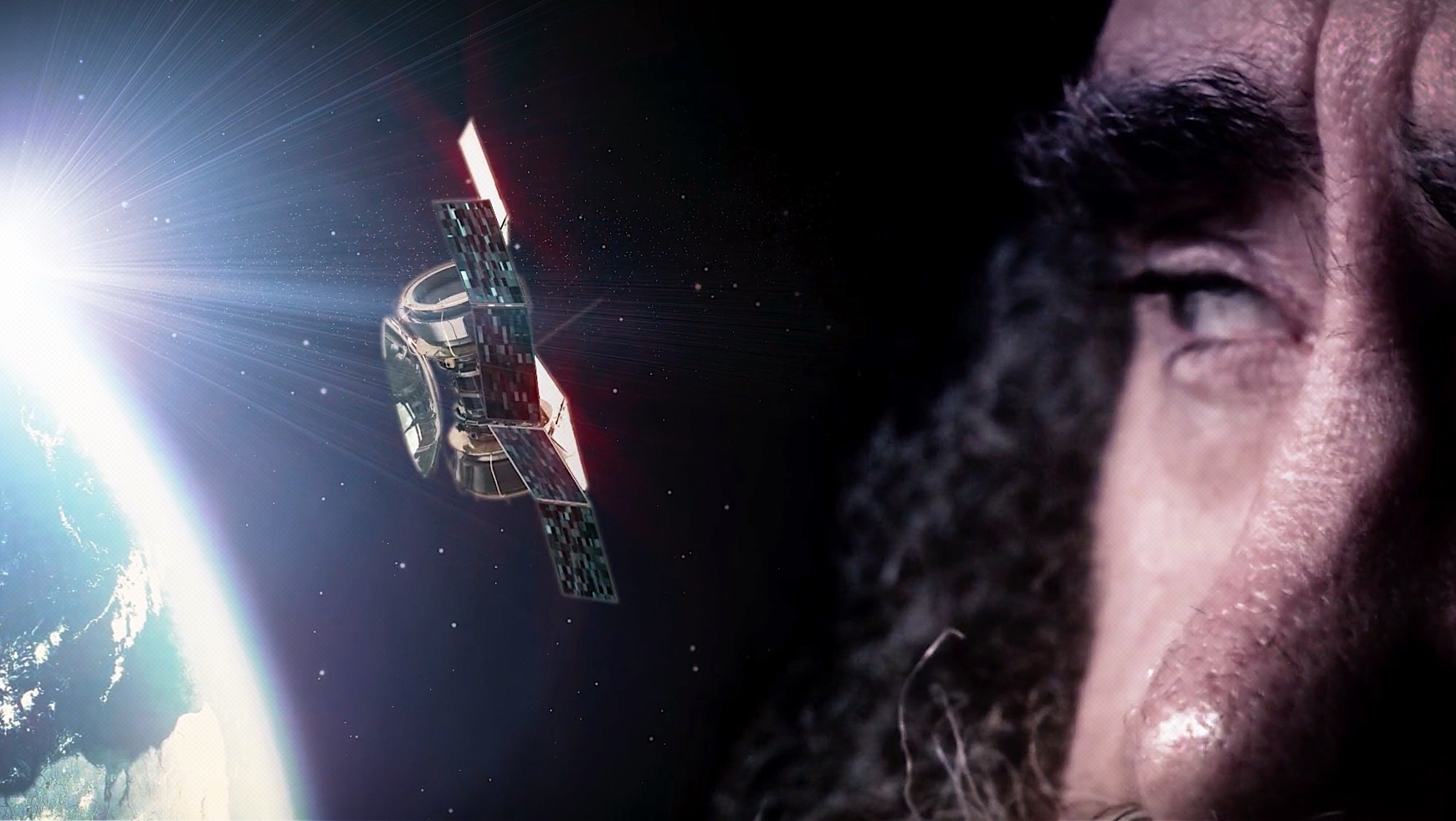 To Be Human Is To Be Transhuman
Jason Silva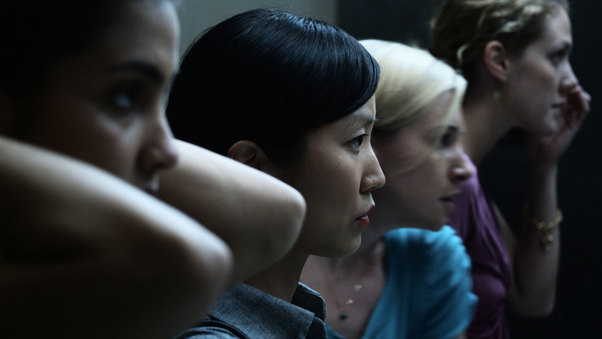 Silver Sling
Tze Chun
The Stem Cell's Journey
Jeff Alu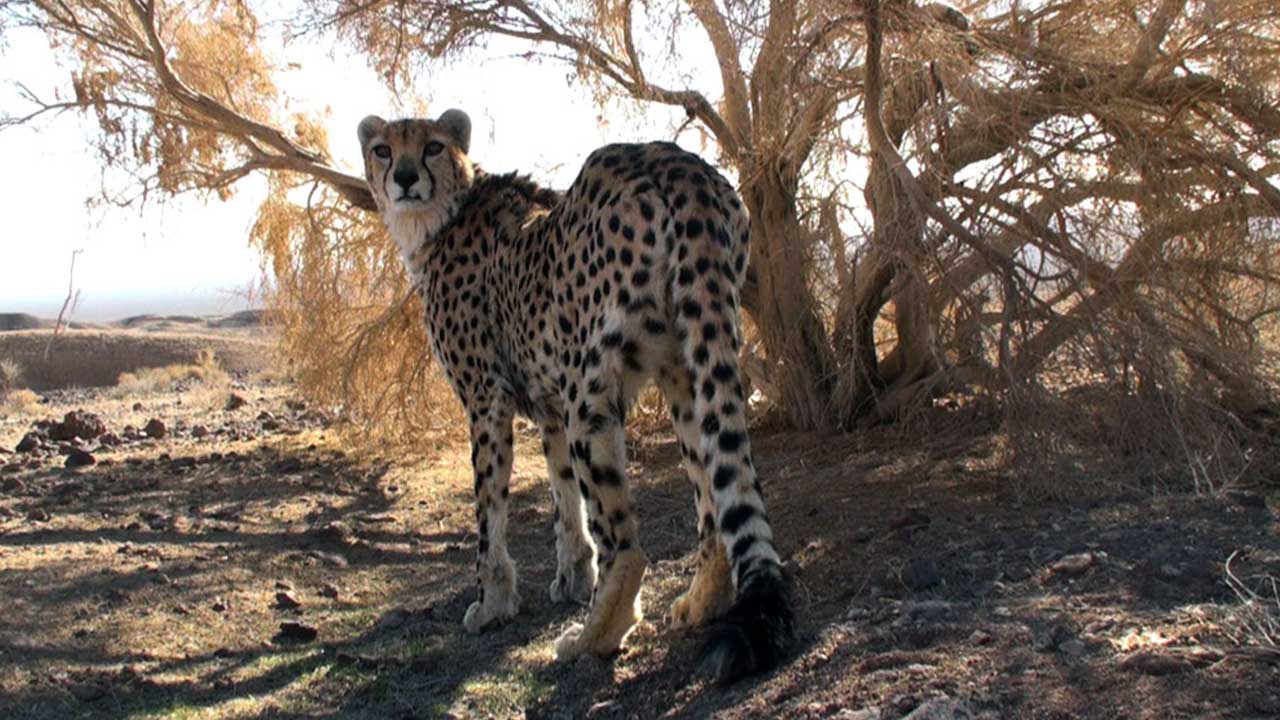 Tanhavash
Fathollah Amiri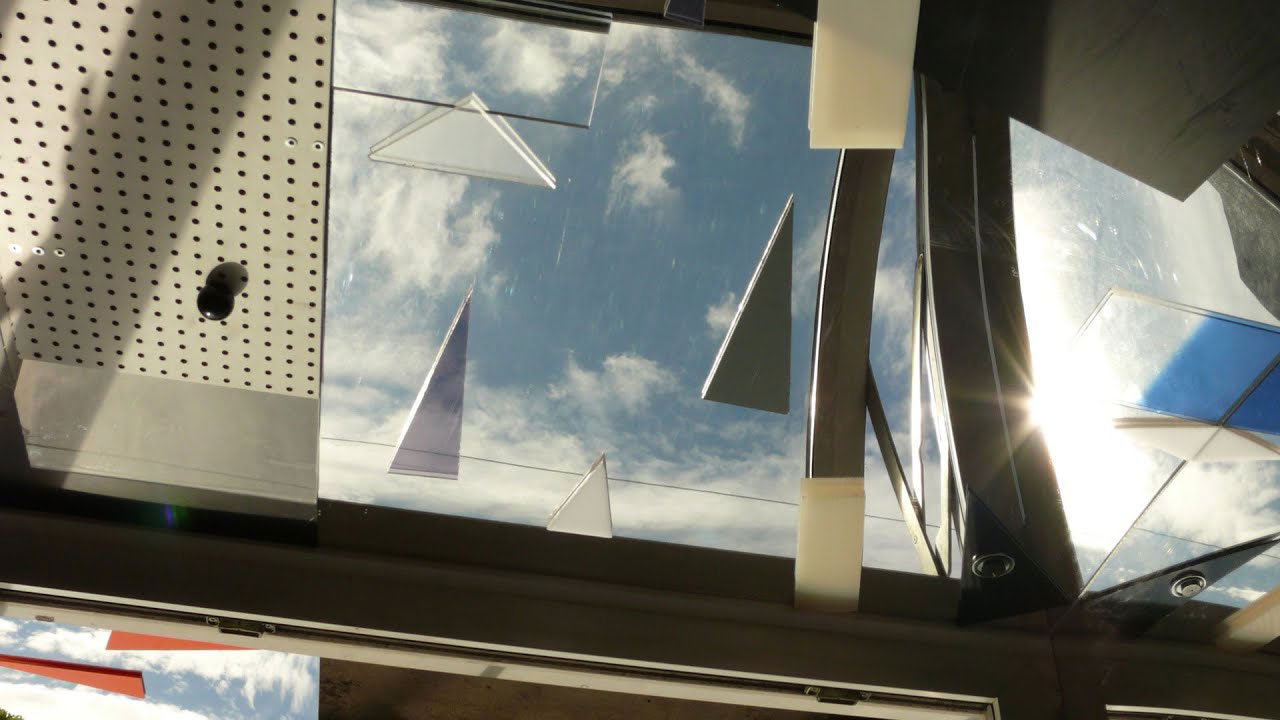 AANAATT
Max Hattler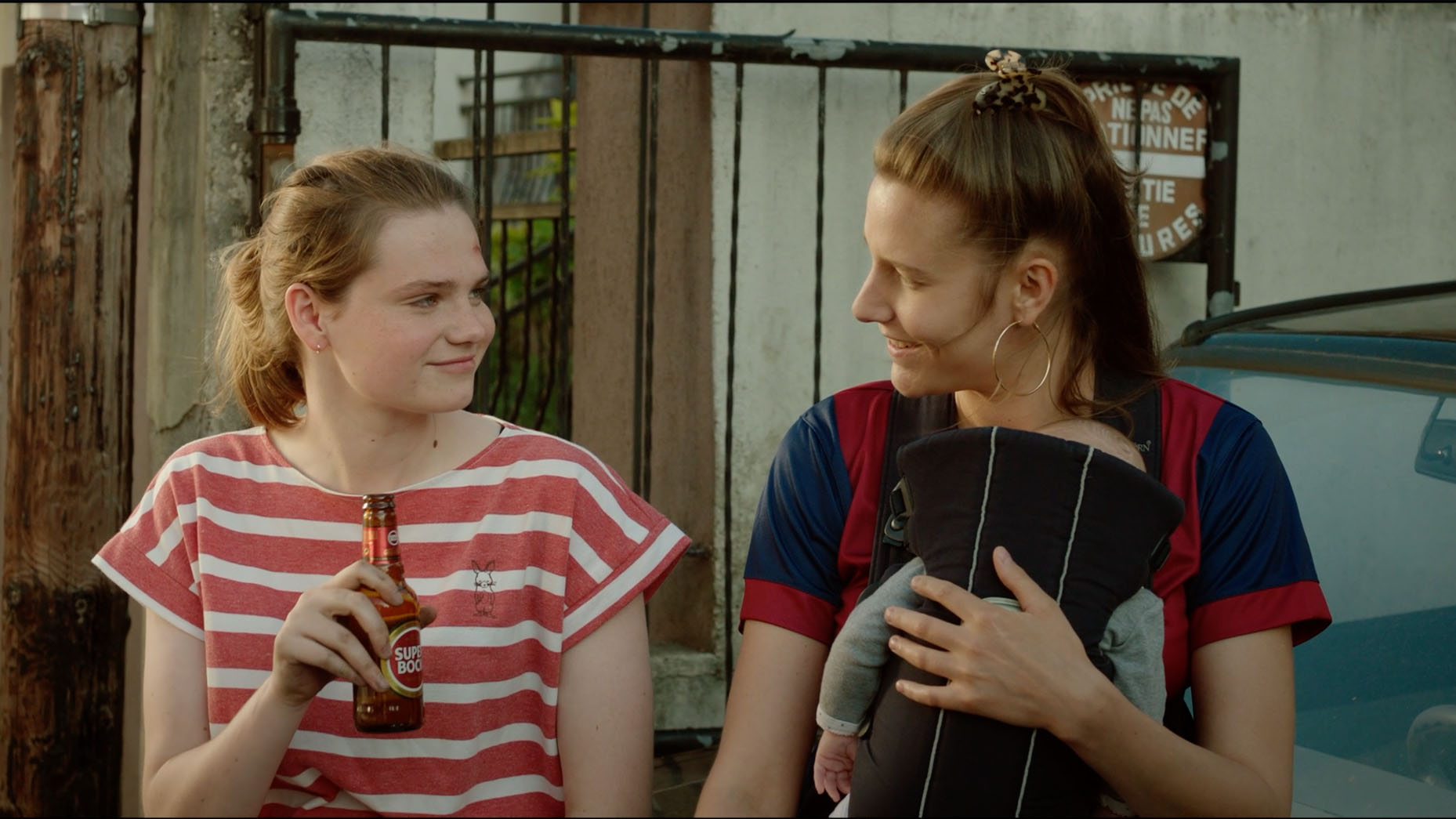 Max
Florence Hugues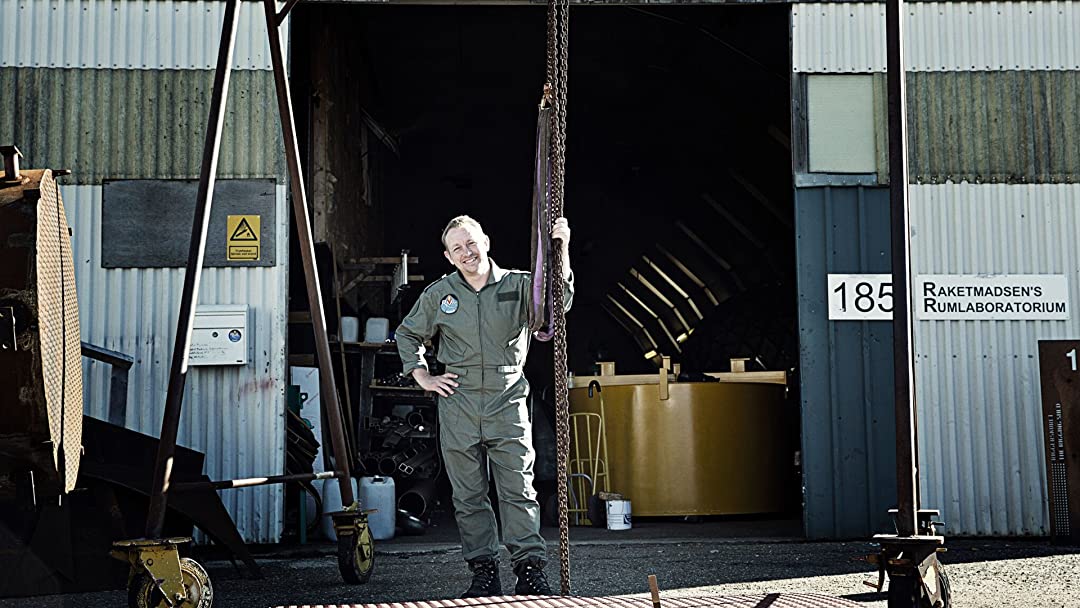 Amateurs in Space
Max Kestner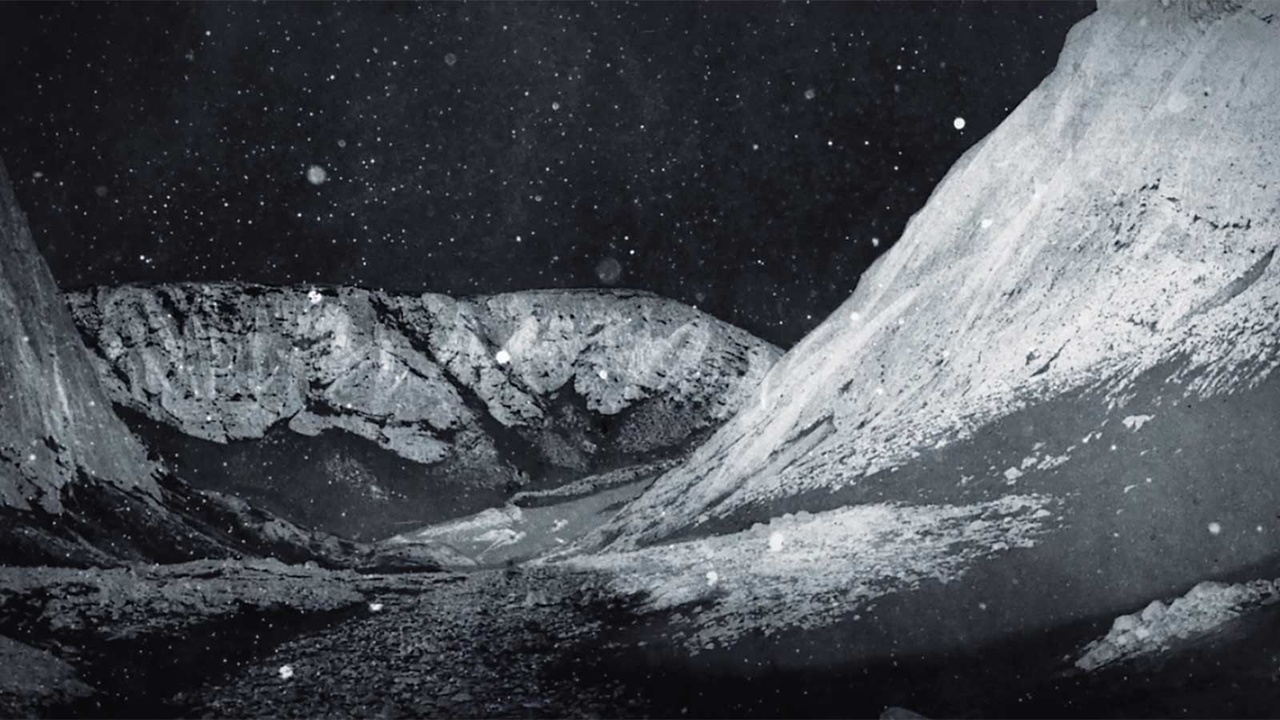 Bad Circumstances
Max Kestner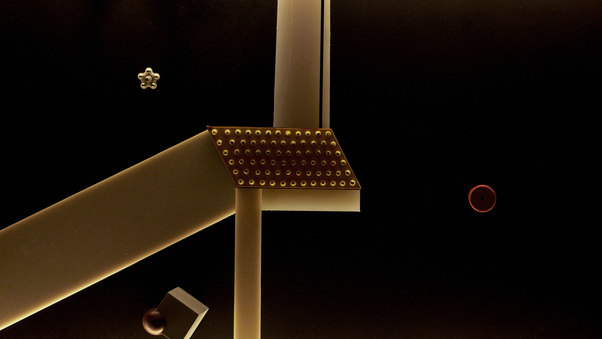 Shift
Max Hattler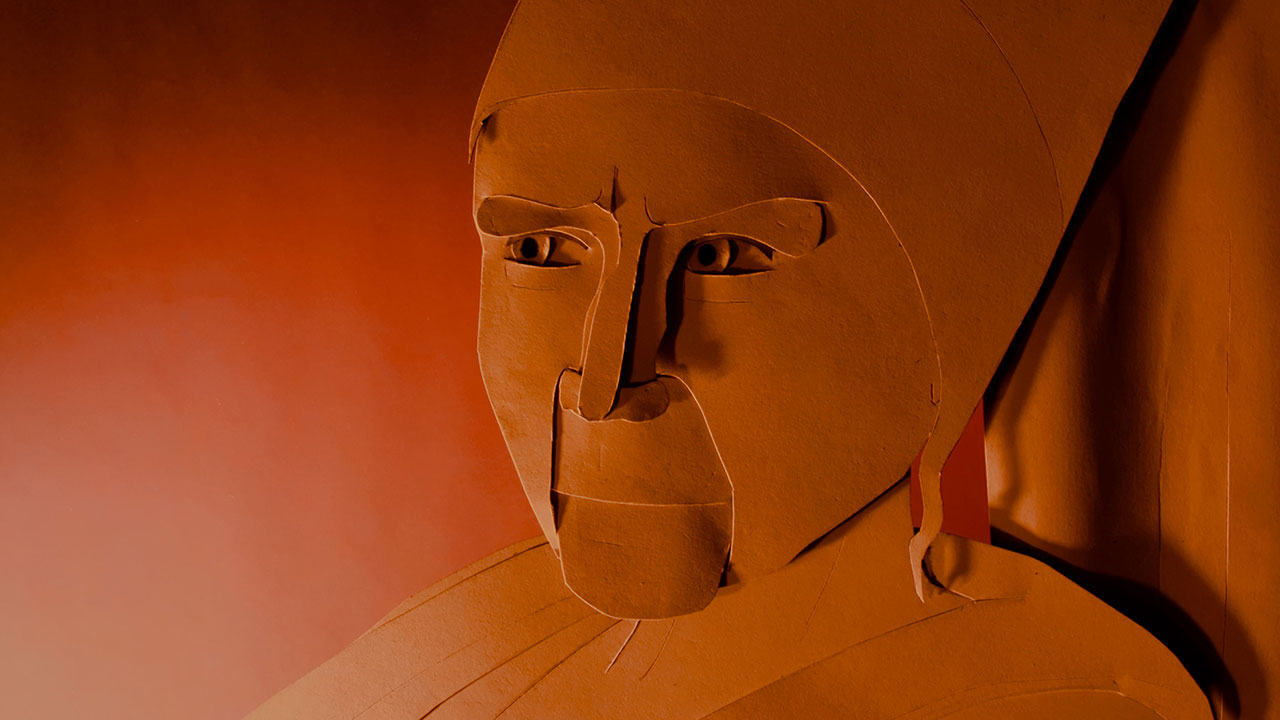 Ginevra
Tess Martin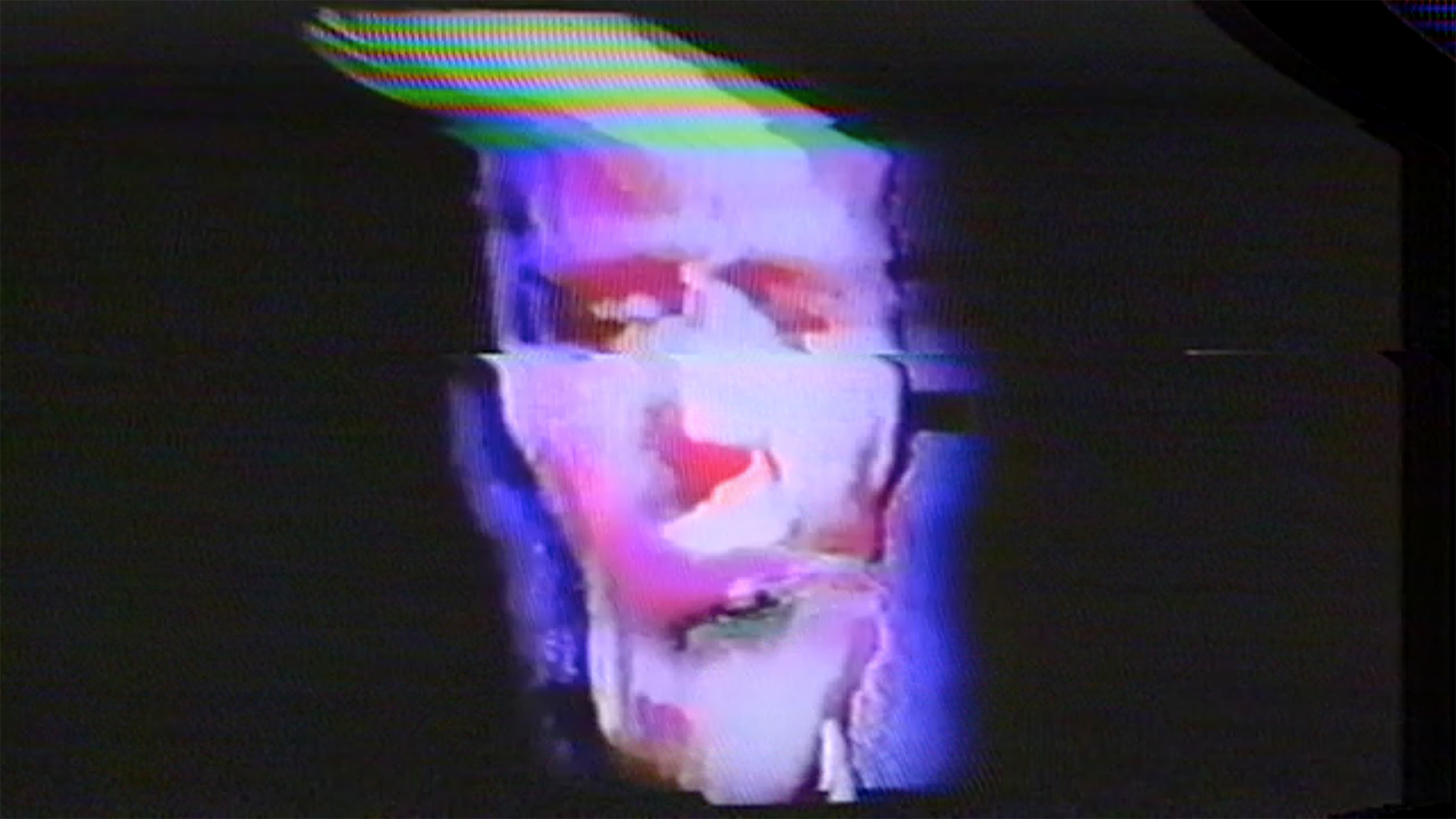 SDtoHDuprezMaxV2_009.mp4
Anna Spence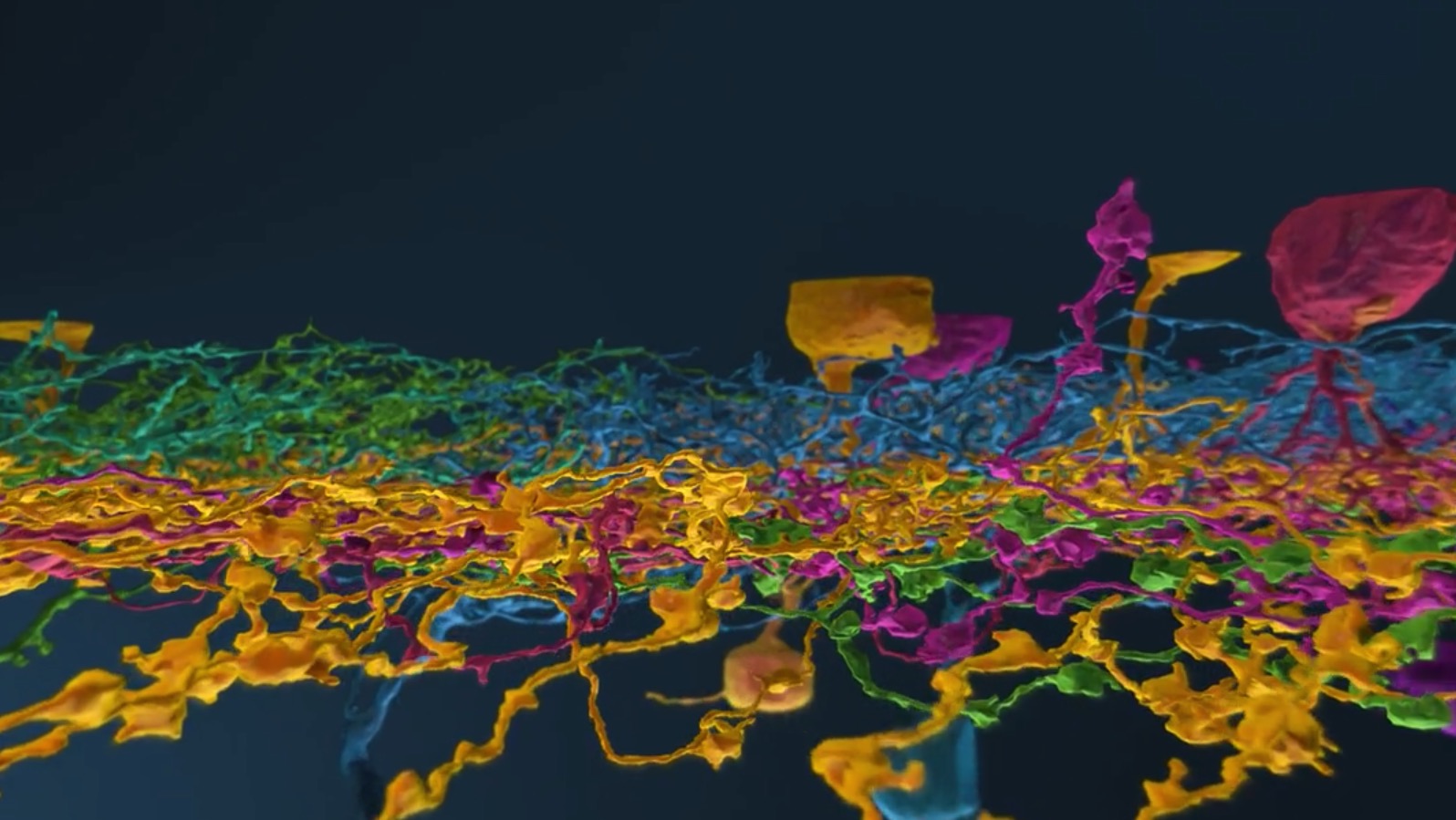 Eyewire Promotional Video
Alex Norton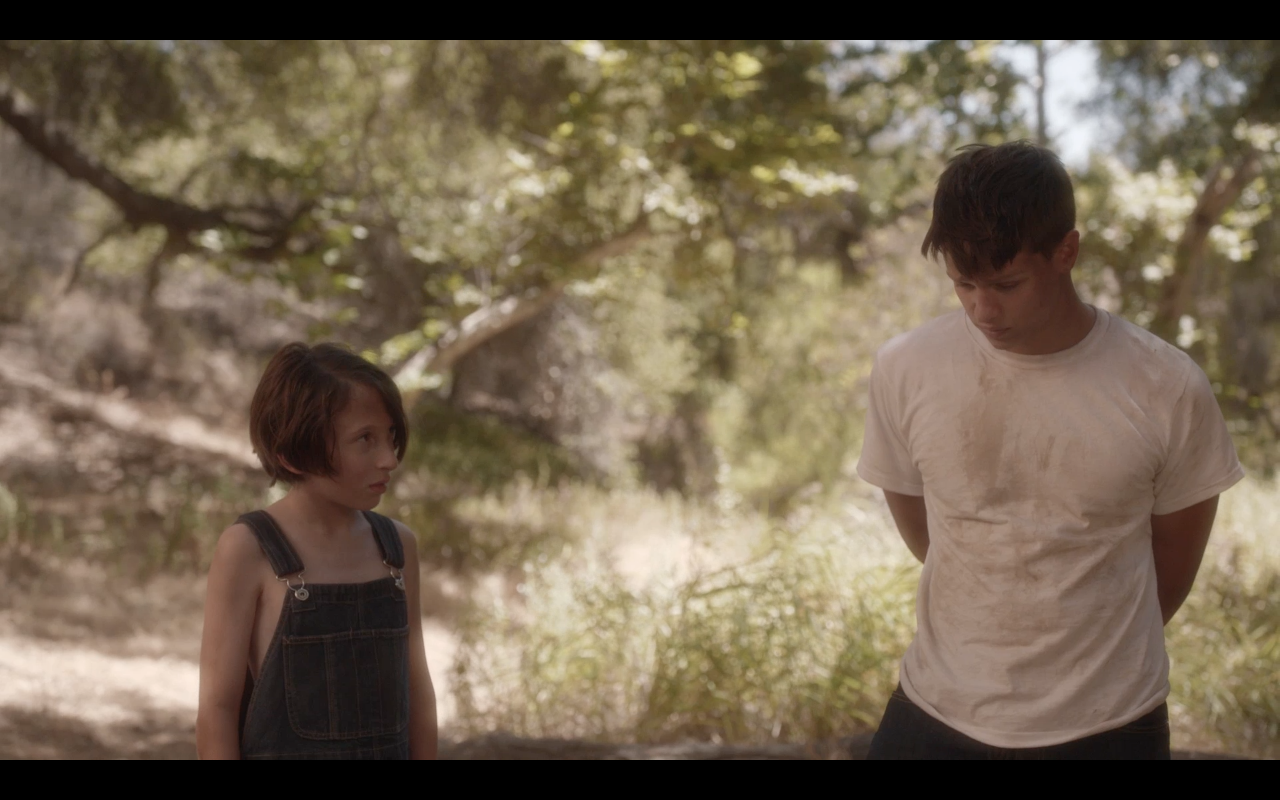 Home
John Henry Hinkel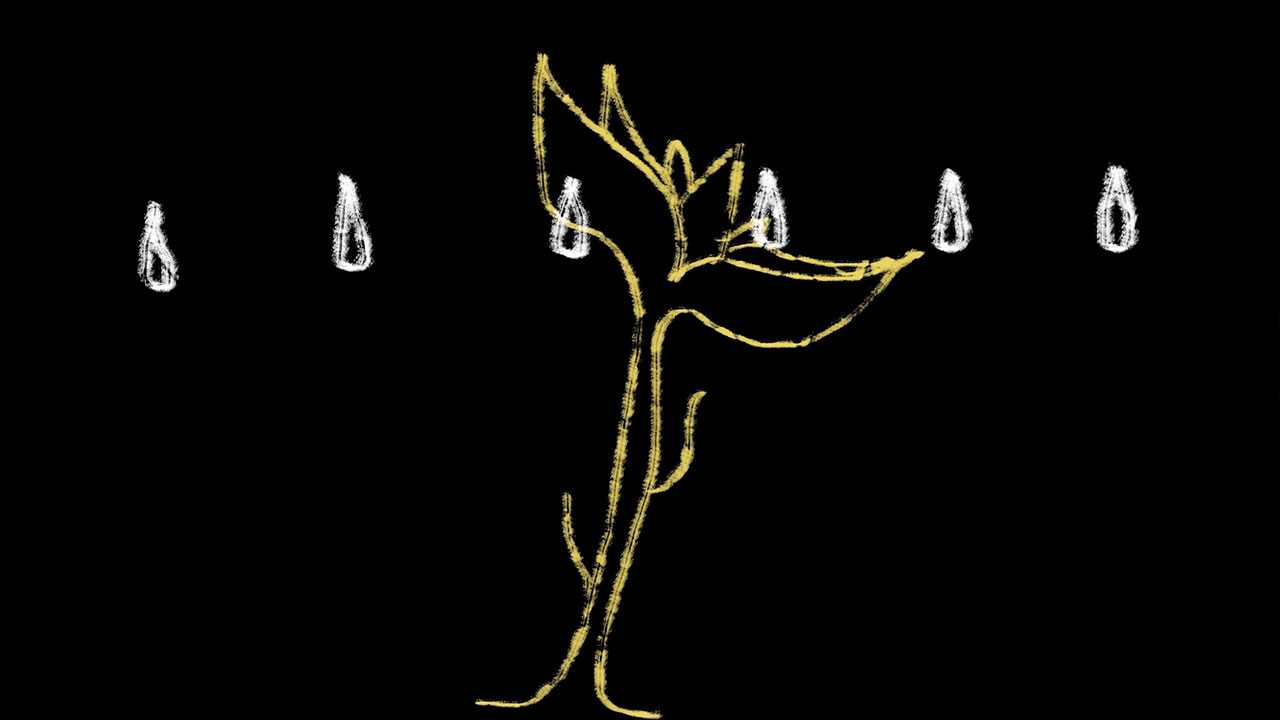 Lace Murex
Crystal Yip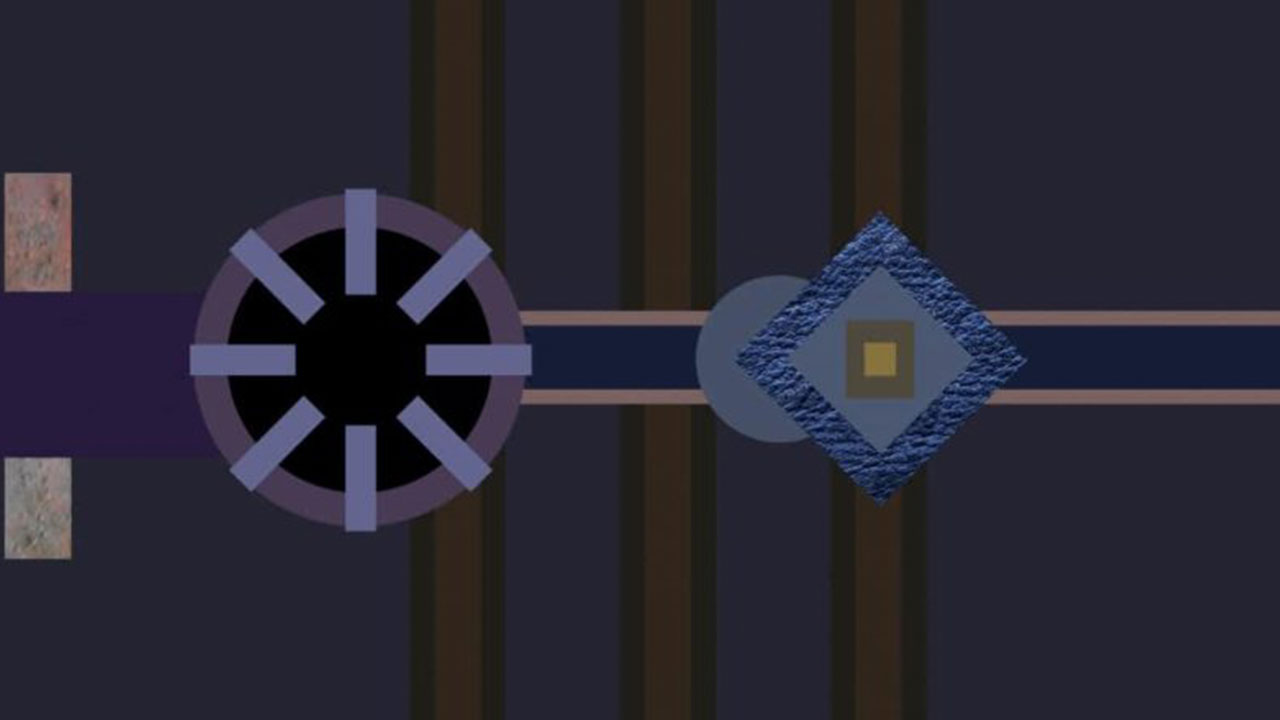 Leonardo's Formula
Yu Ka Man,Kwan Tsz Ching,Wong Ka Yiu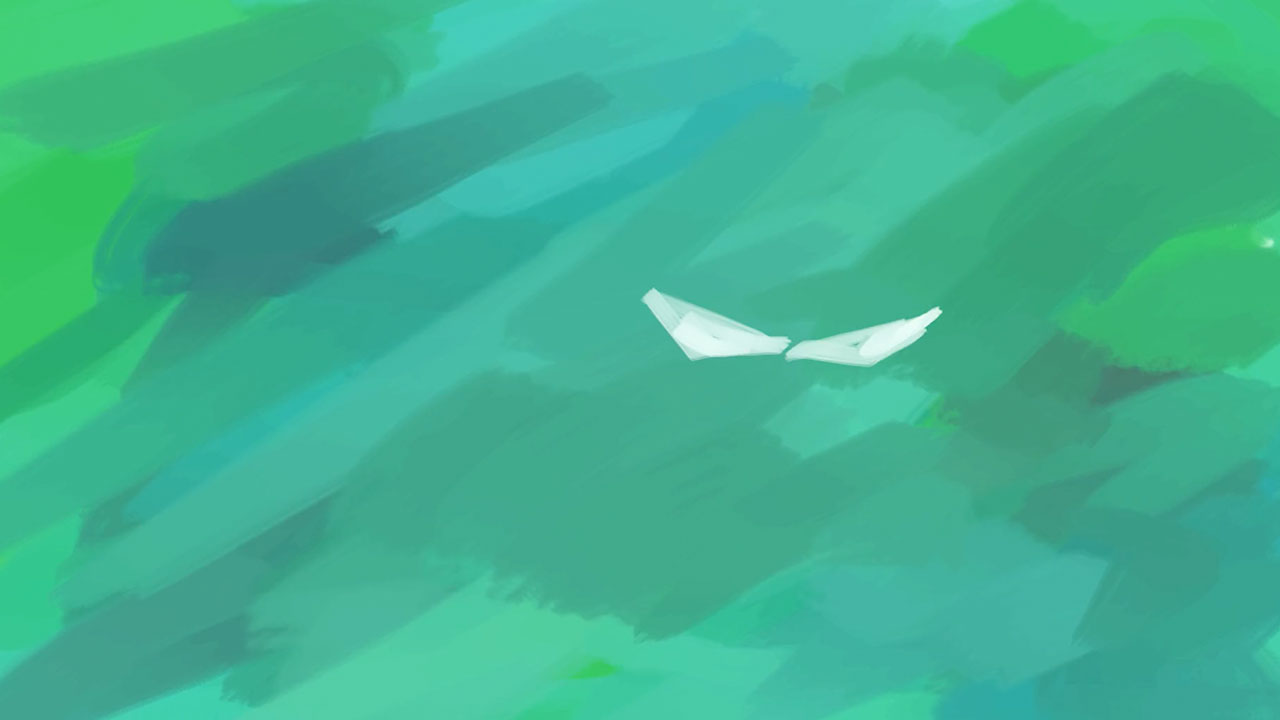 Slow Rings
Susan Sun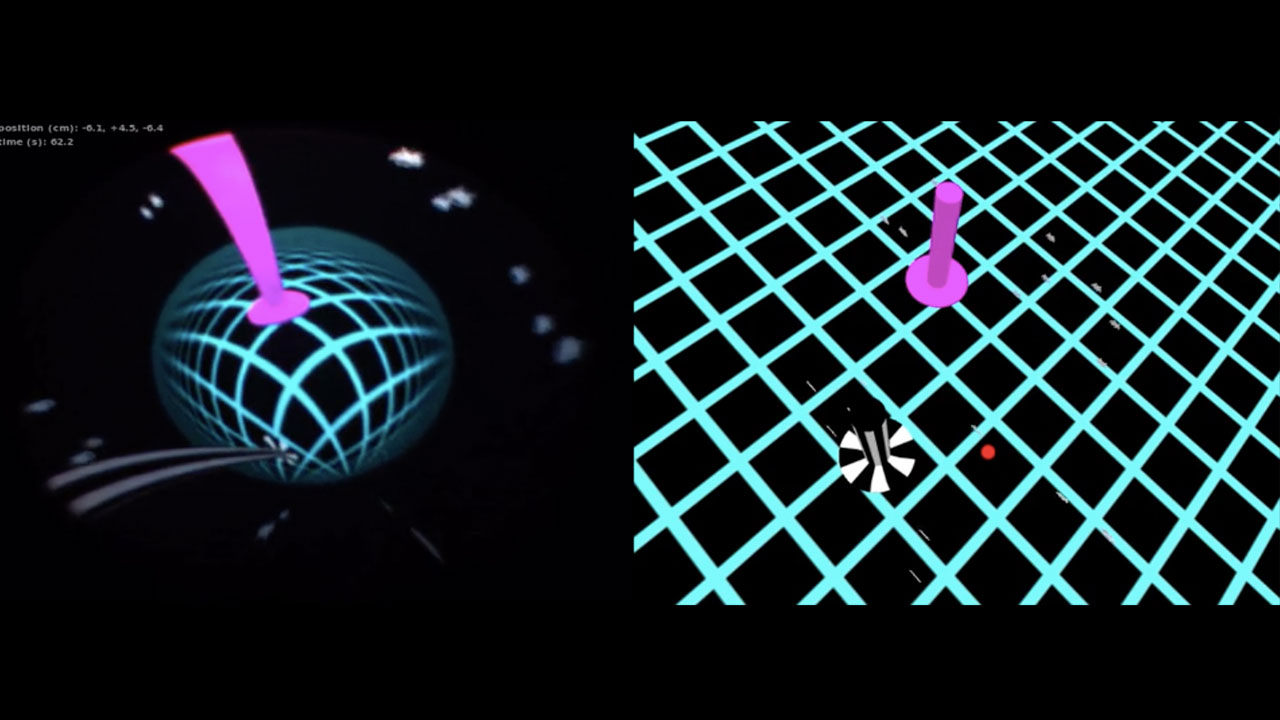 Zebrafish in two-alternative forced choice swarm teleportation experiment
Andrew Straw
Zebrafish in two-alternative forced choice teleportation experiment
Andrew Straw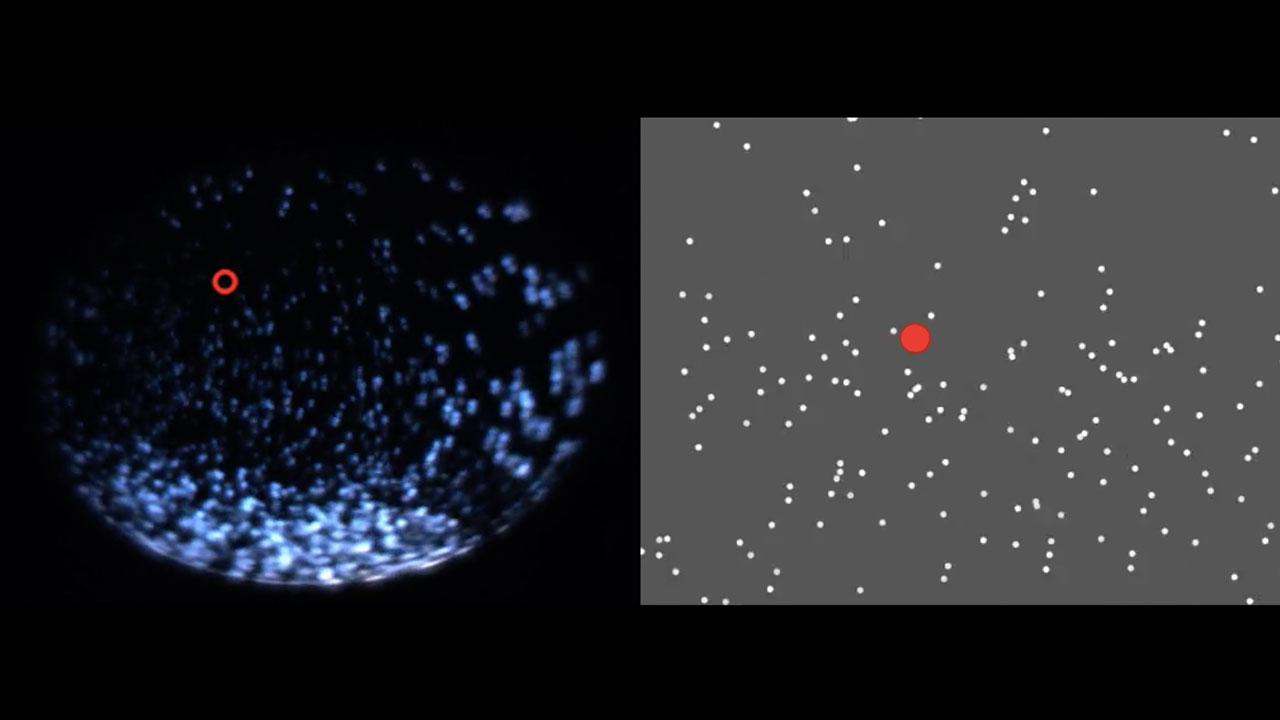 Zebrafish swims among a cloud of 3D dots
Andrew Straw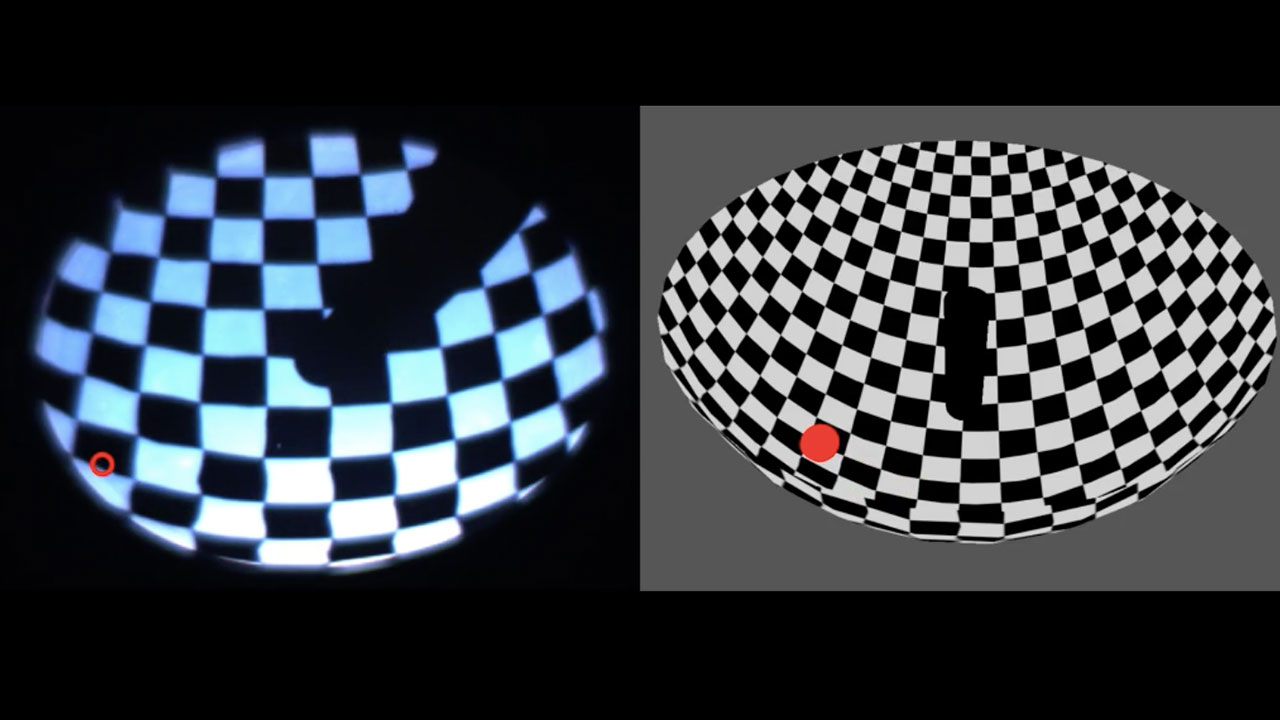 Simulation of a virtual post for freely swimming Zebrafish
Andrew Straw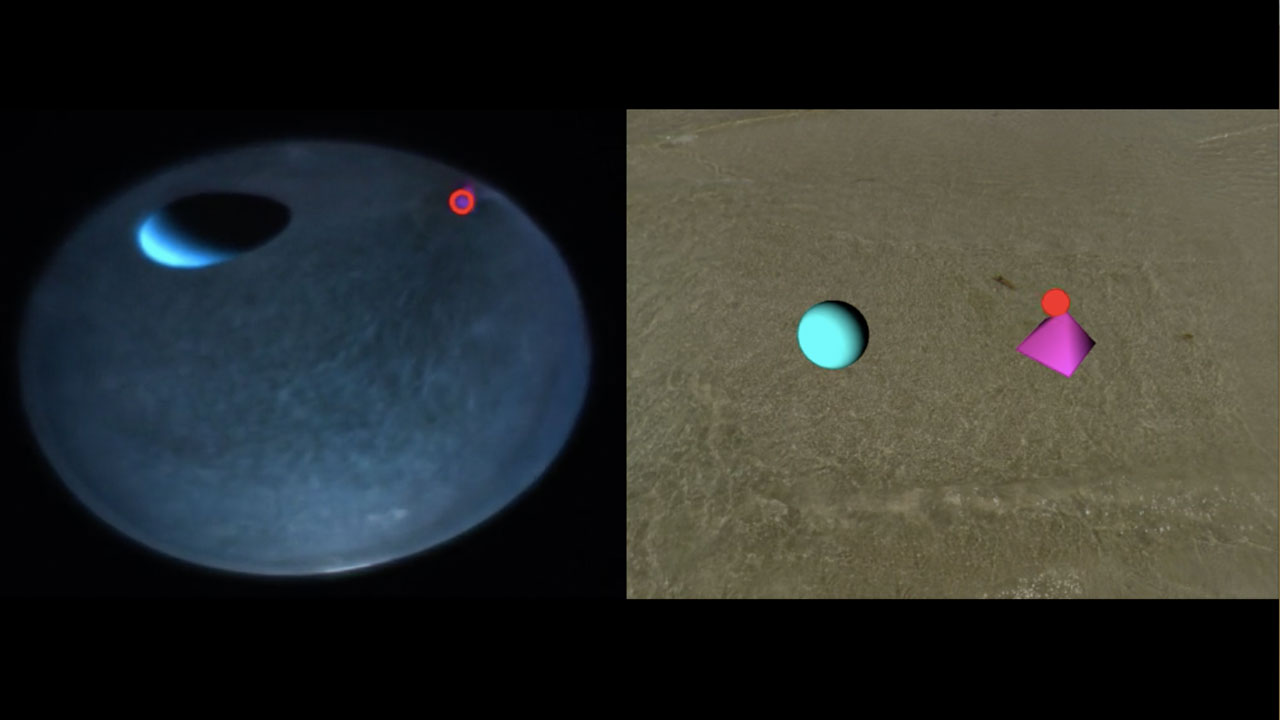 Photo realistic and naturalistic VR for freely swimming fish
Andrew Straw
Unclear Proof
Max Hattler
All Rot
Max Hattler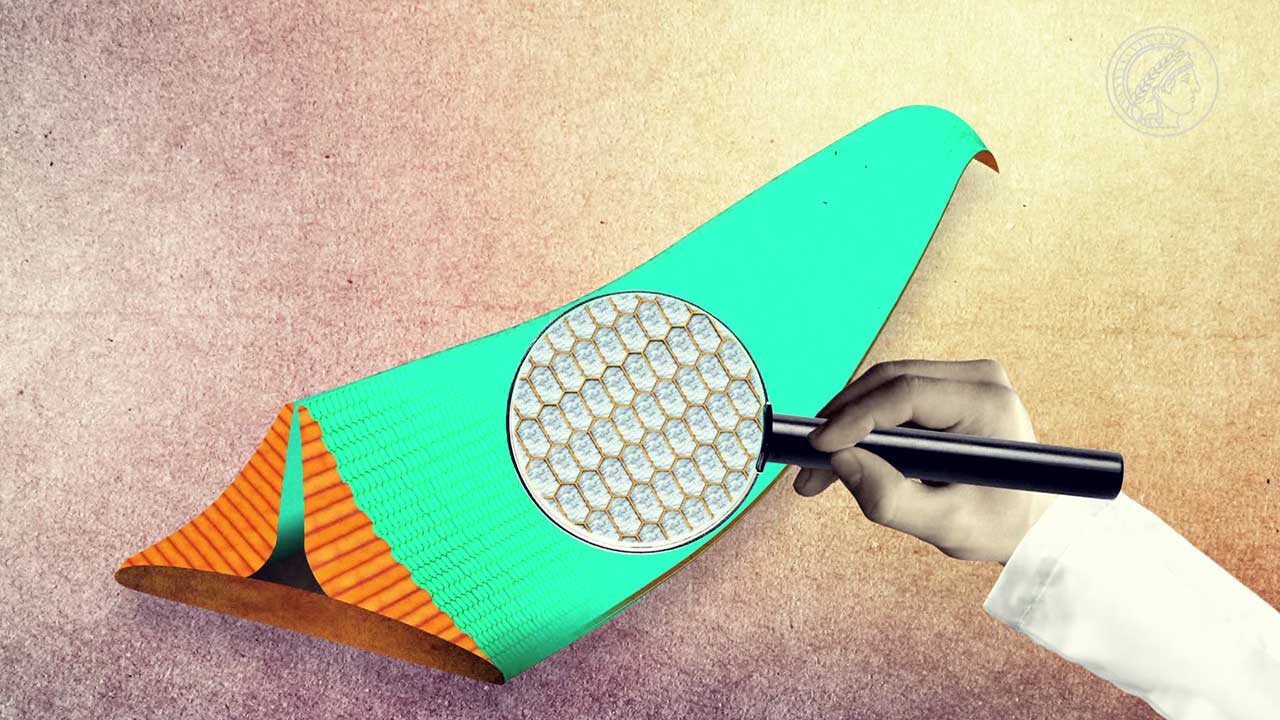 Biomaterials: Patent Solutions from Nature
Jakob Kneser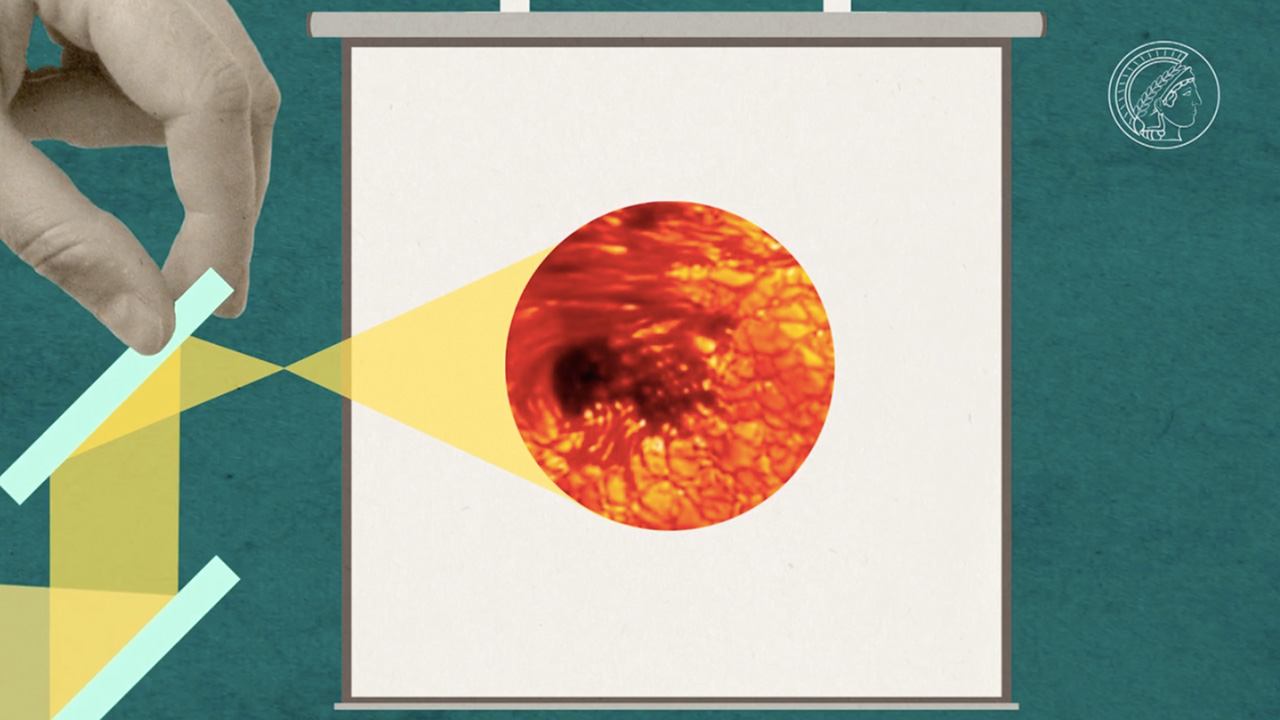 Stormy Sun
Daniel Münter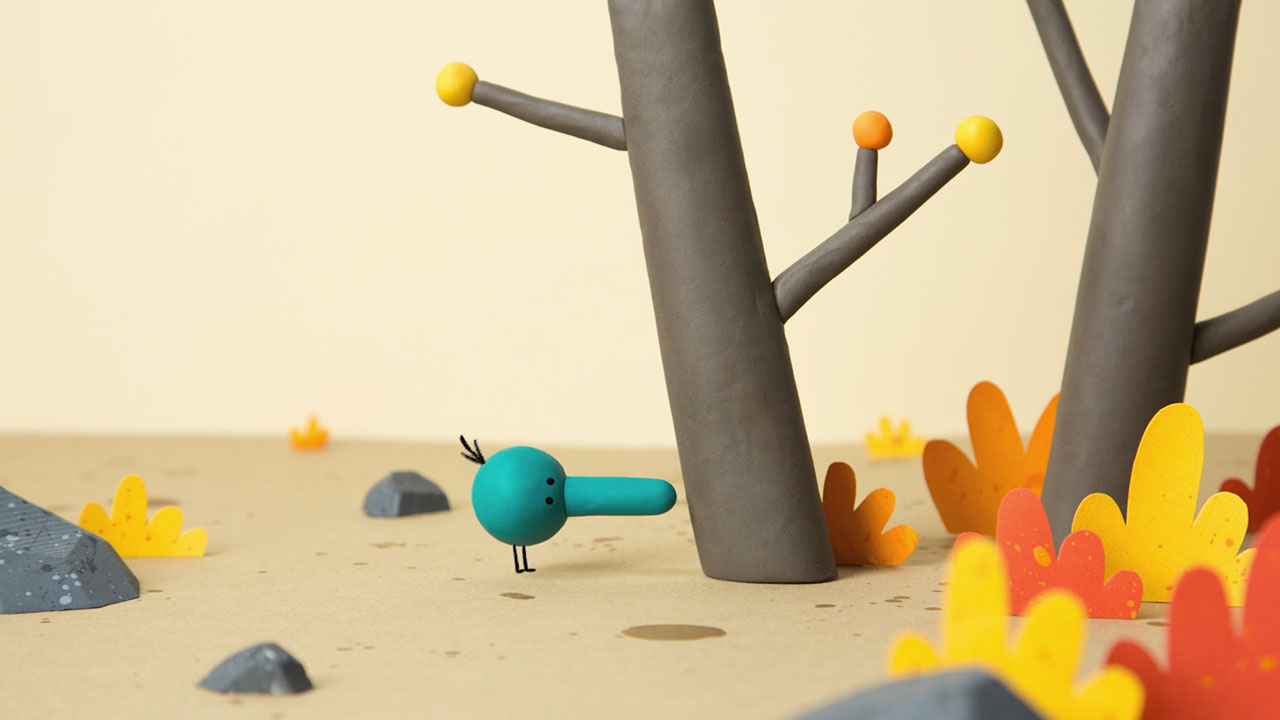 Island
Max Mörtl & Robert Löbel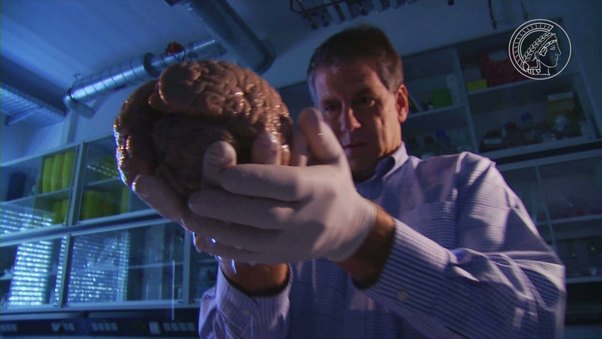 How Synapses Spark
Anna Massih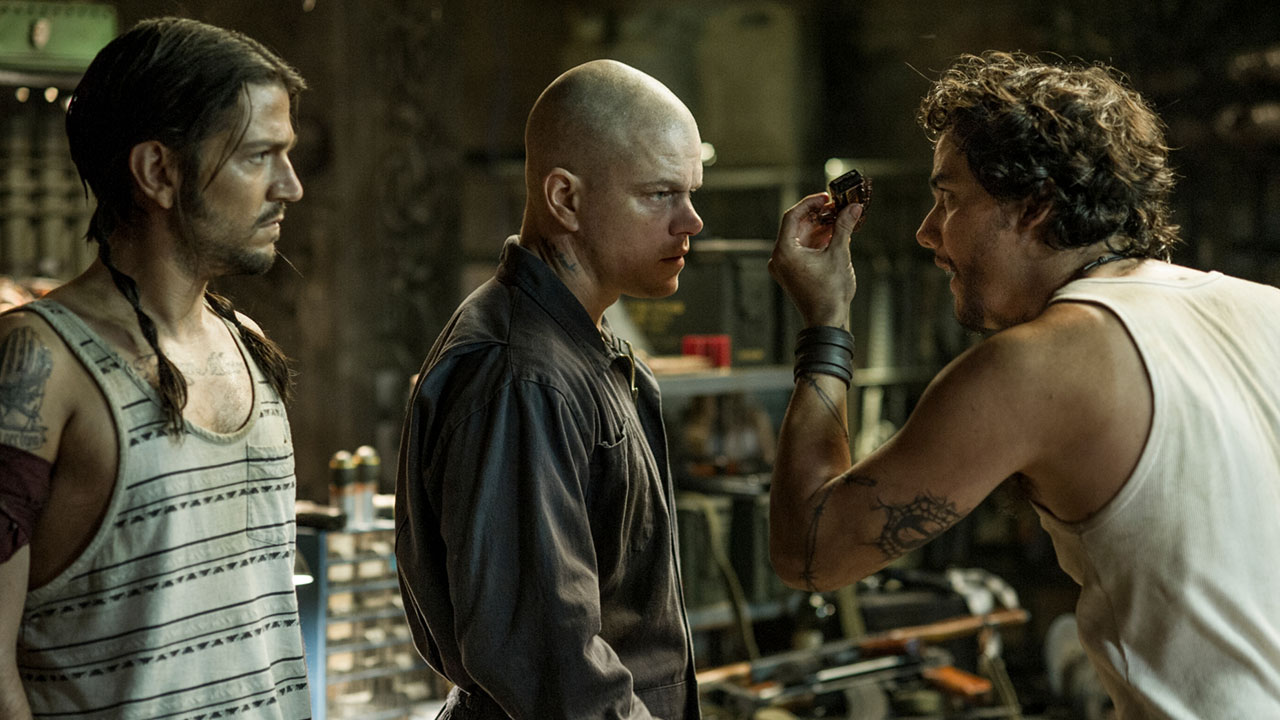 Elysium
Neill Blomkamp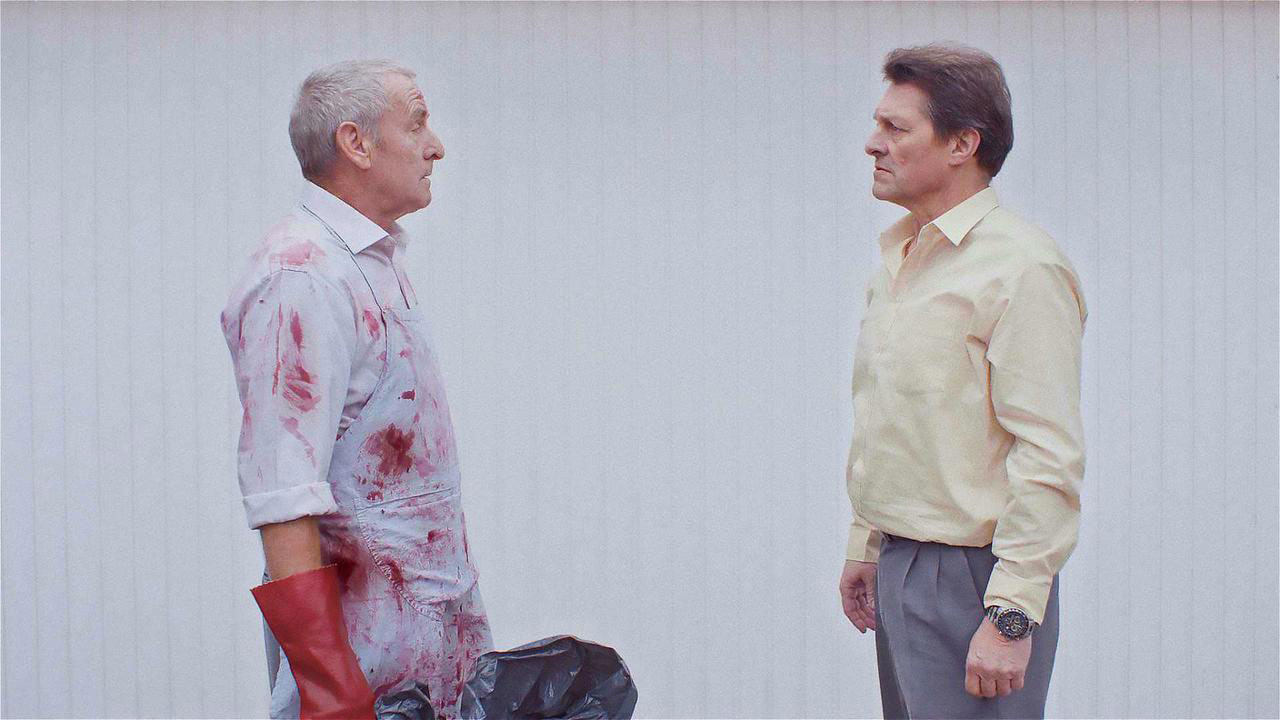 Hausarrest (House Arrest)
Matthias Sahli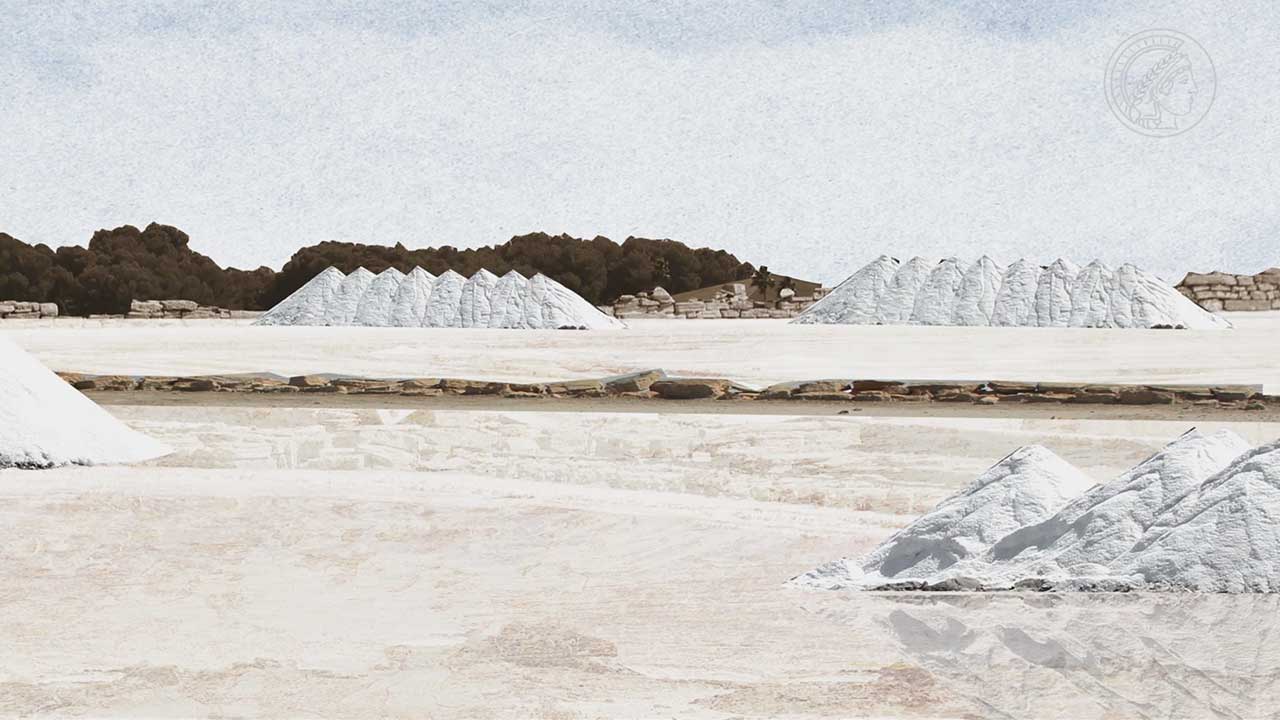 Optogenetics - Light Gets on Your Nerves
Oliver Päßler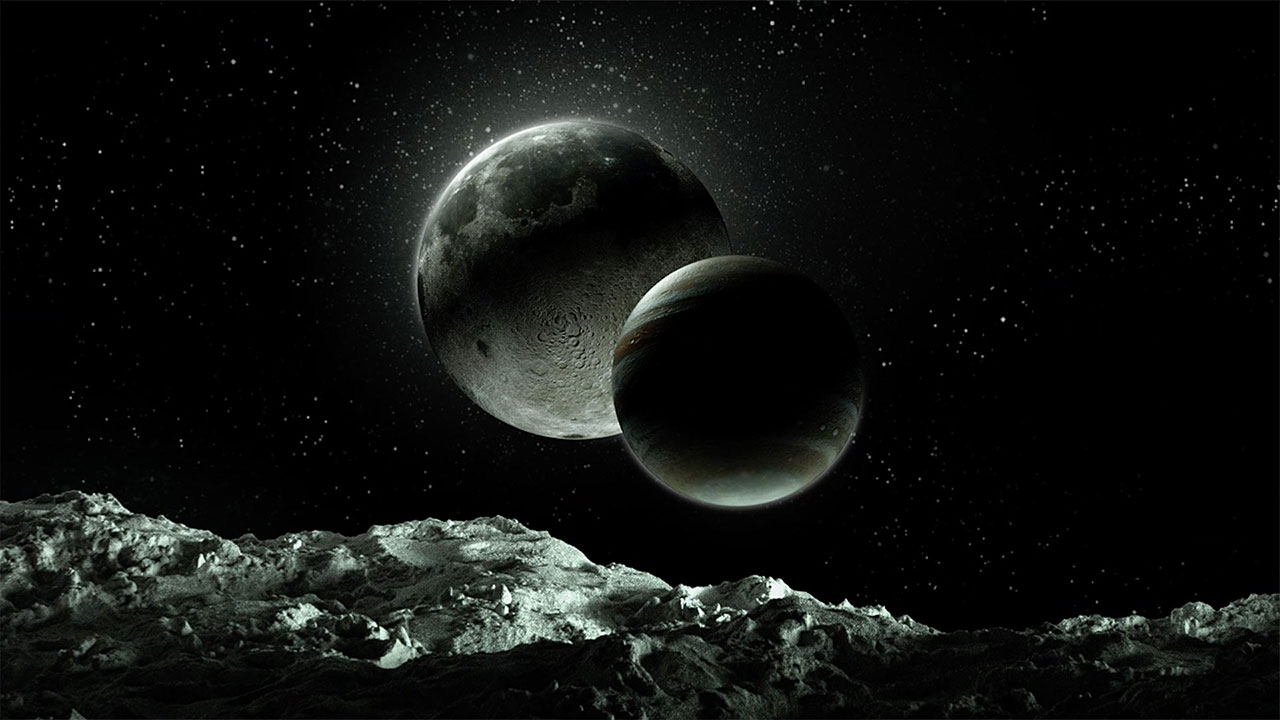 Genesis
Onur Senturk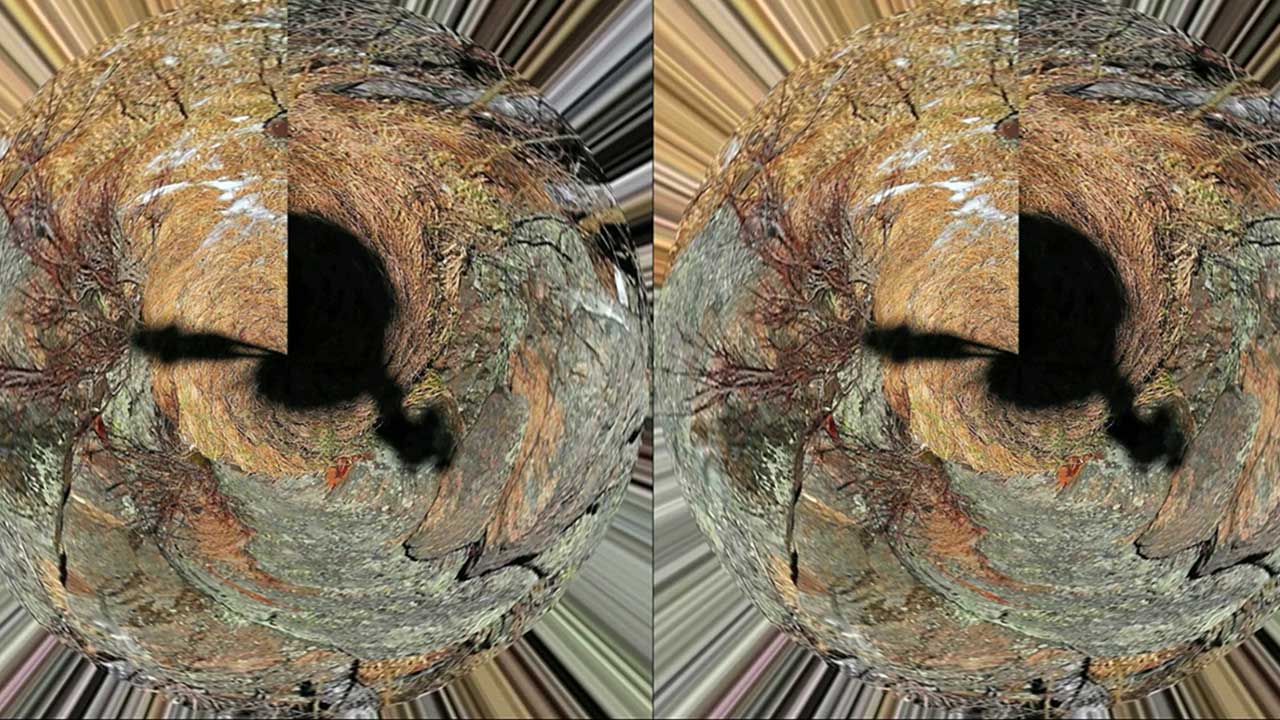 Soon It Would Be Too Hot
Jeanne Liotta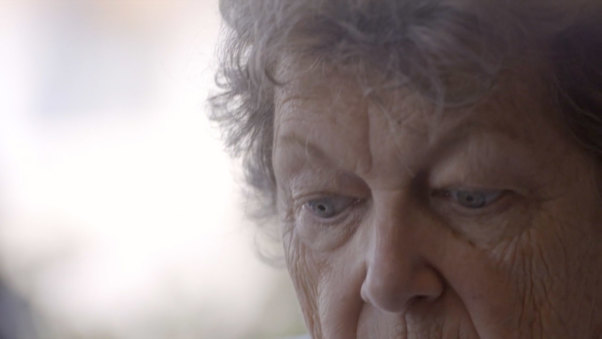 The Sound Inside
Tyler Trumbo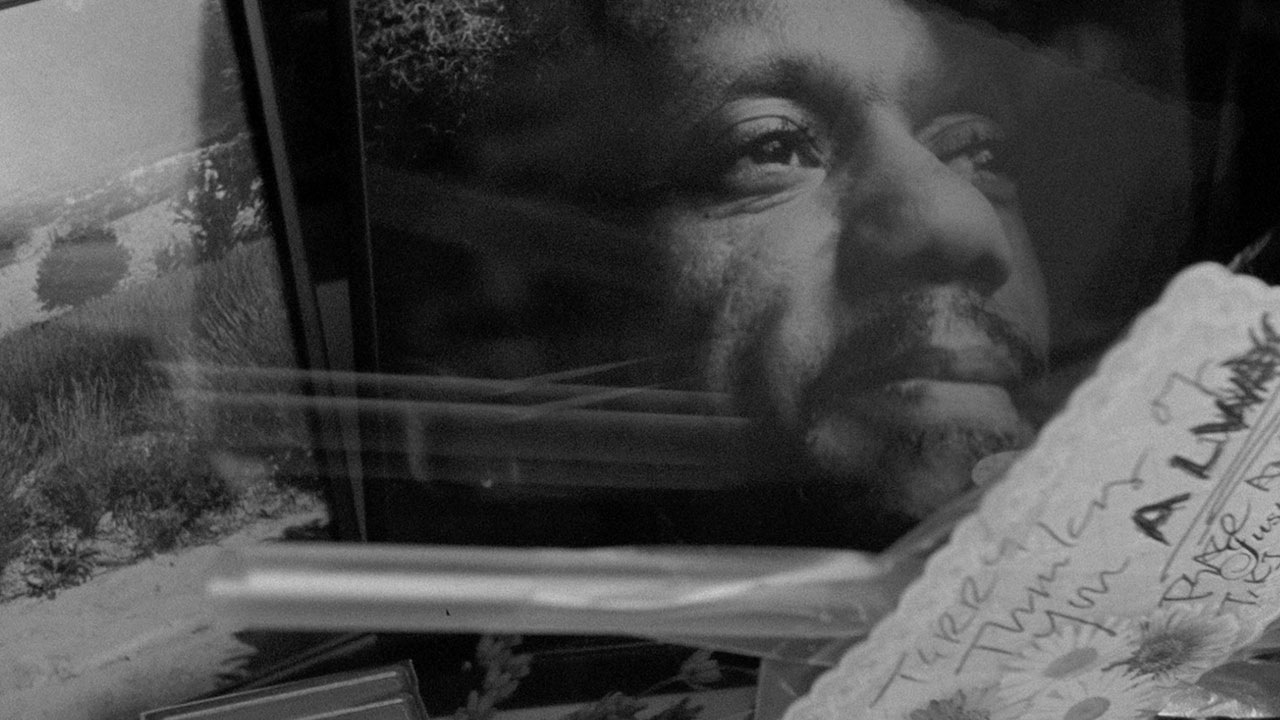 The Columbarium
Tyler Trumbo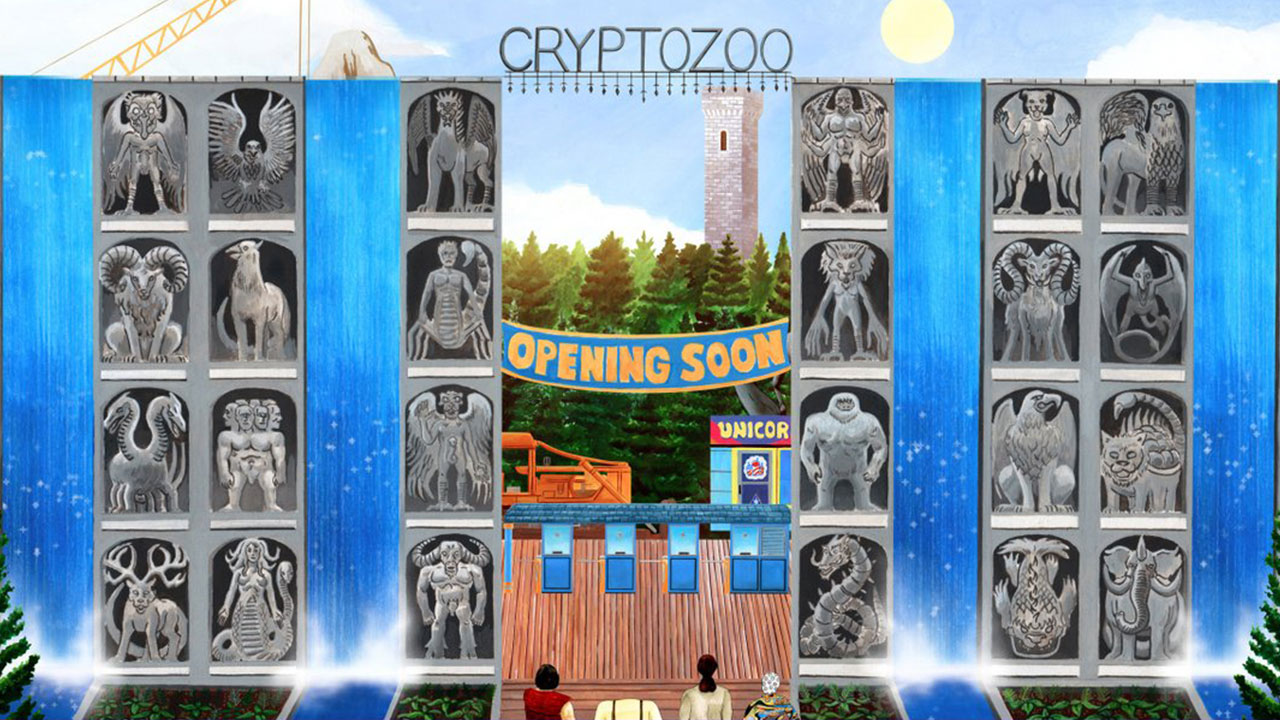 Cryptozoo
Dash Shaw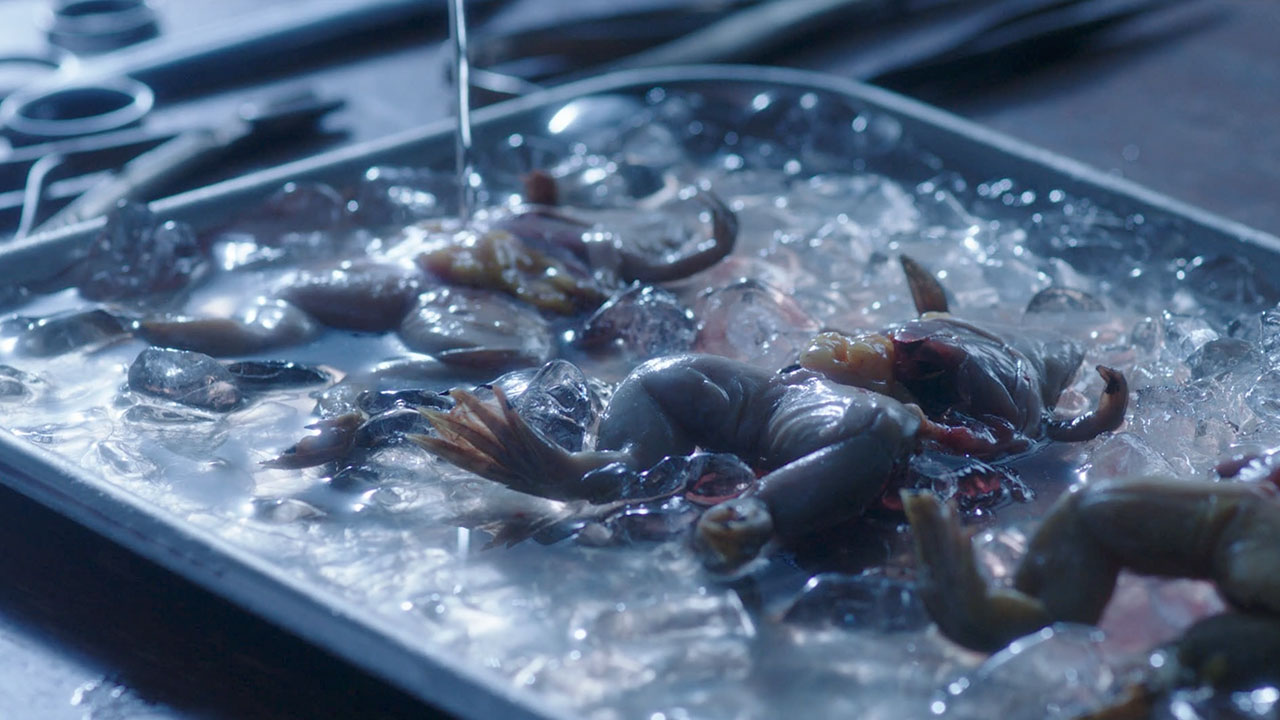 An Extremely Graphic Frog Dissection in the 1920s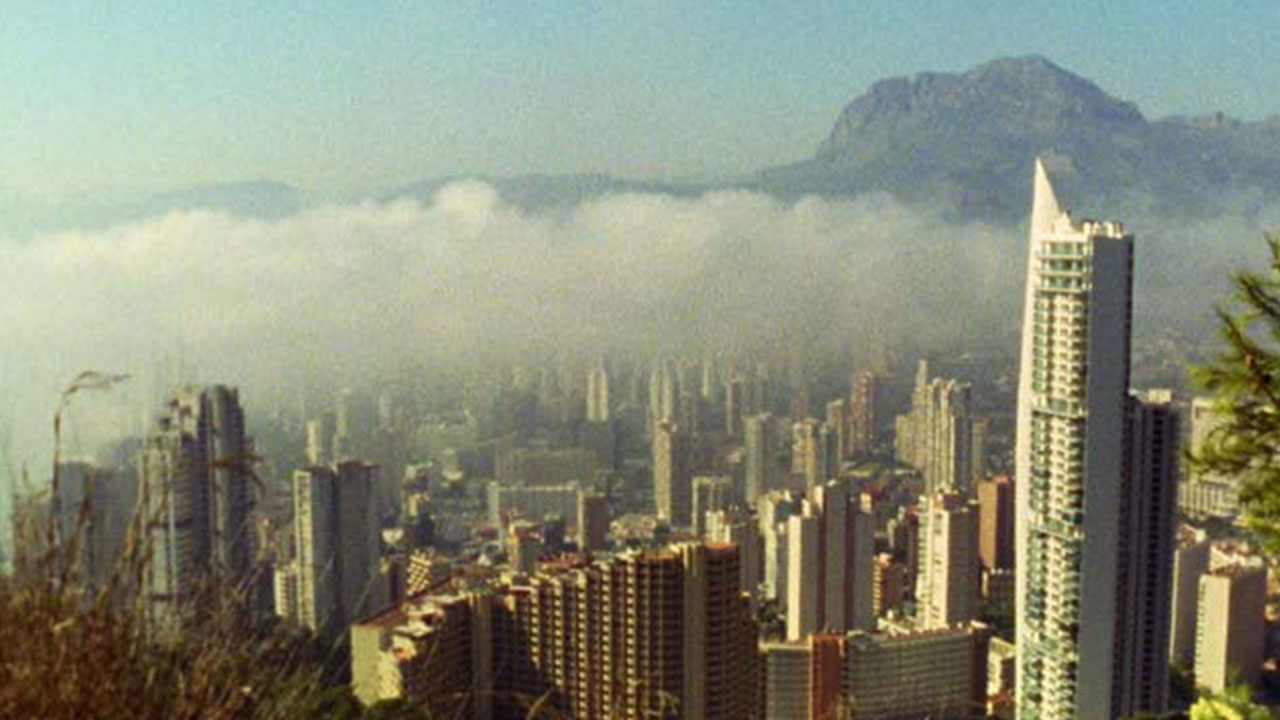 Beyond Good and Evil: Ethics and Artificial intelligence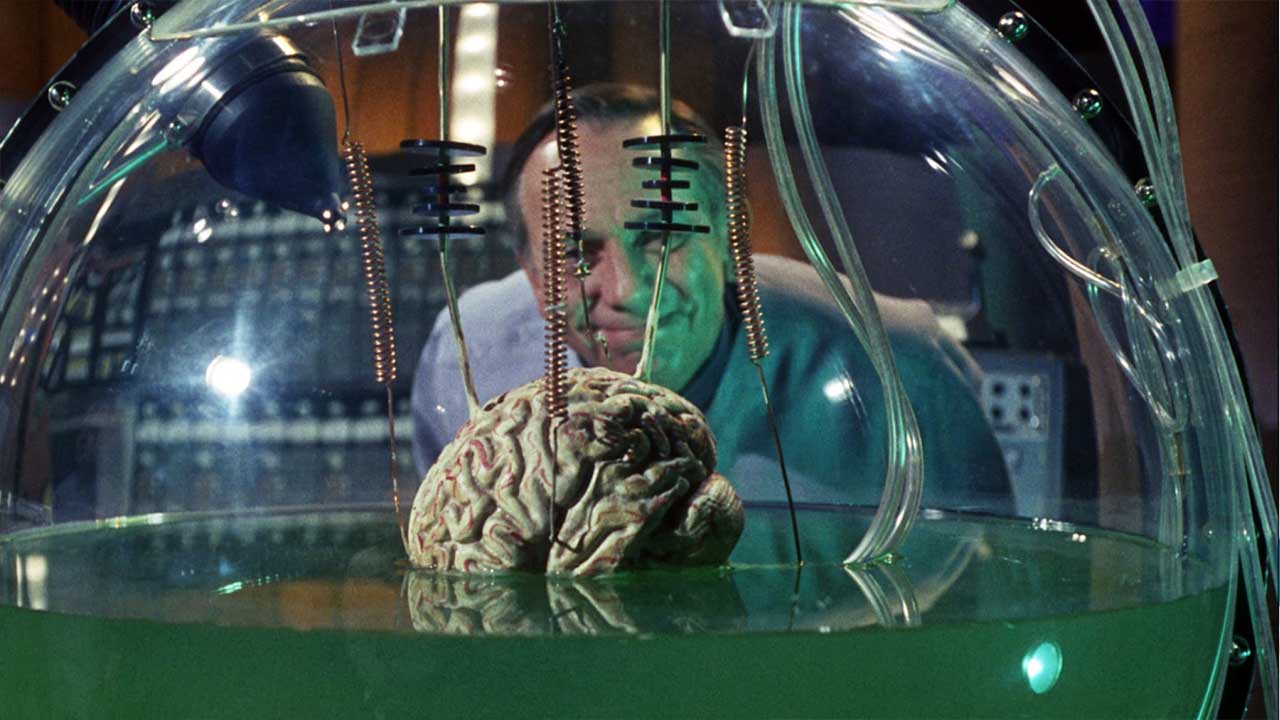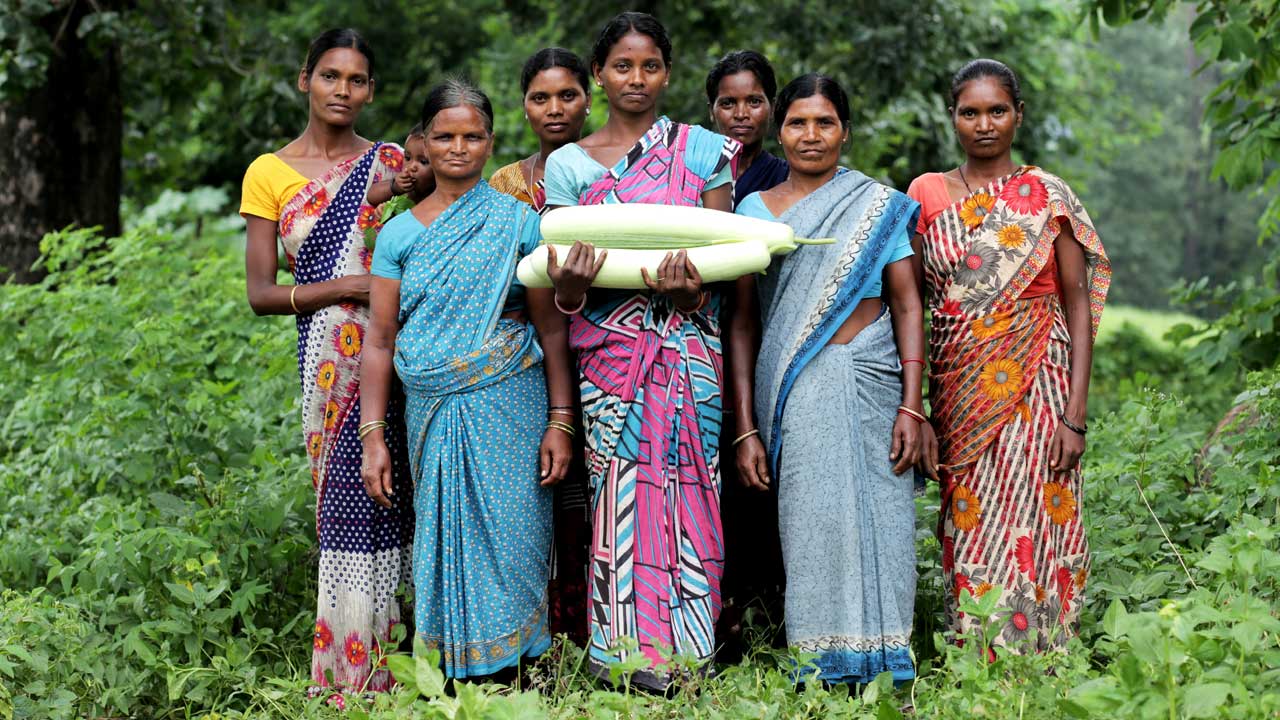 The Source Project: 8 shorts about empowerment and sustainability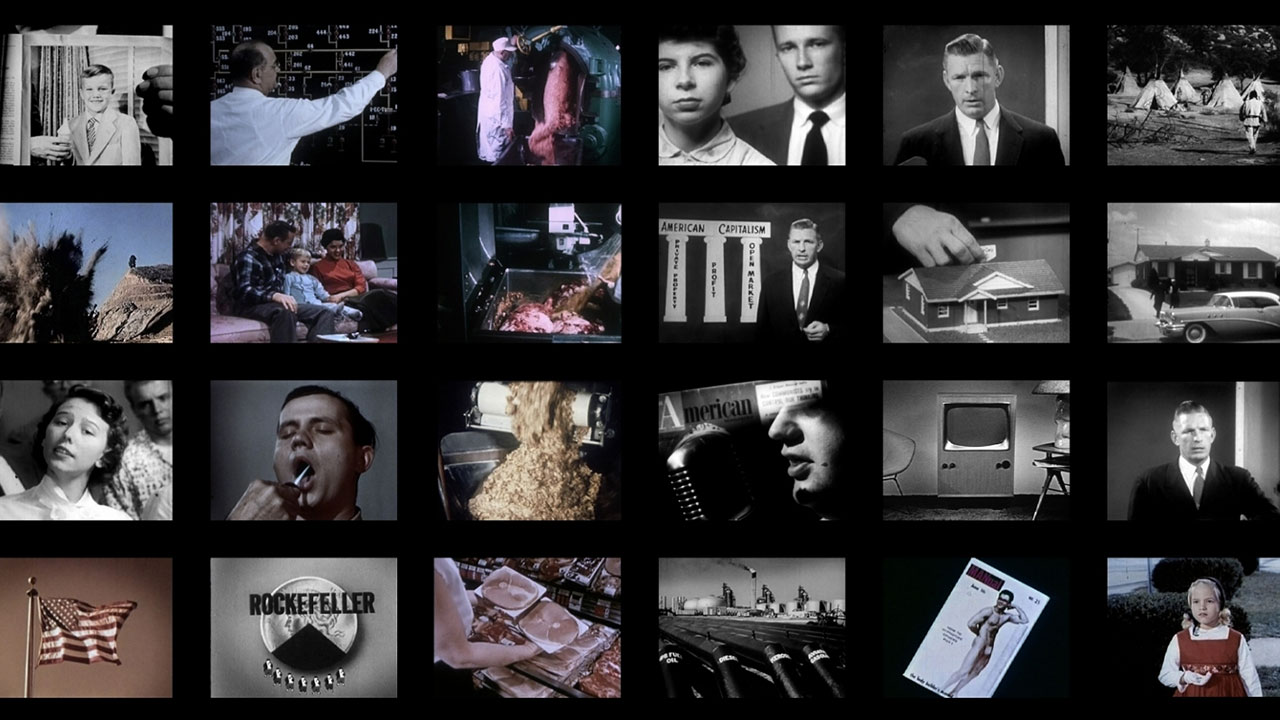 Computation and the Future of the Human Condition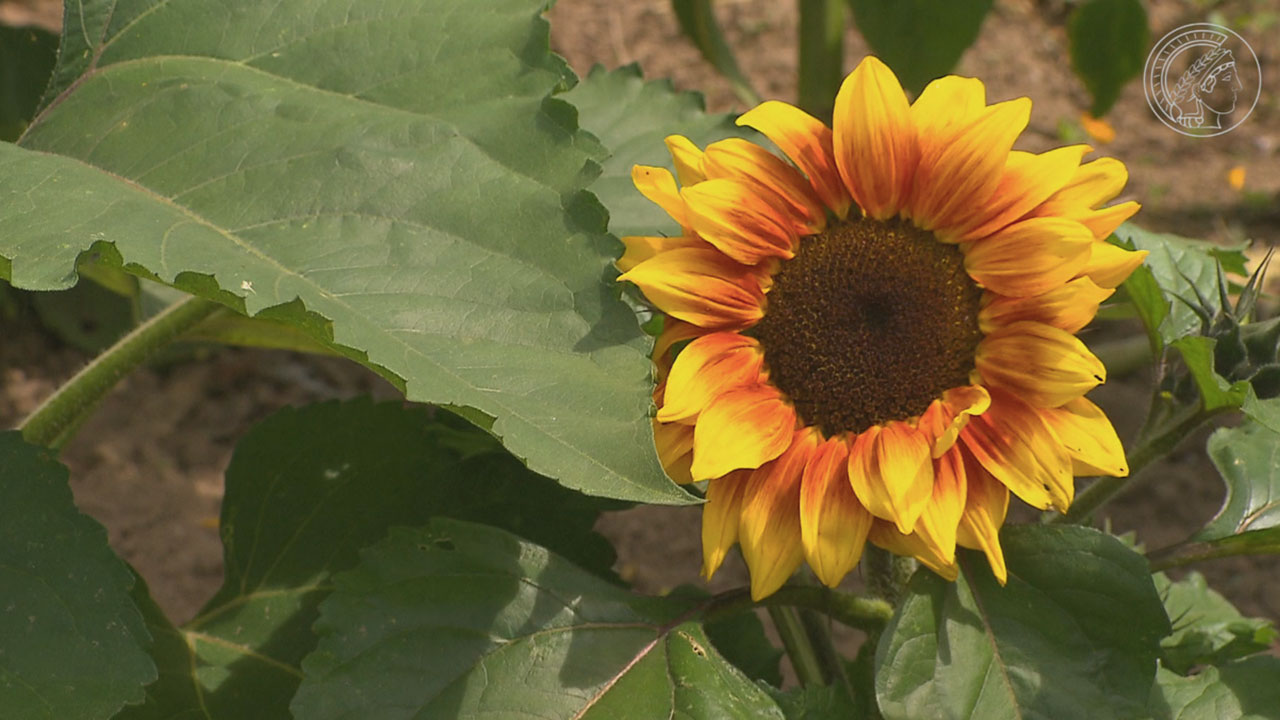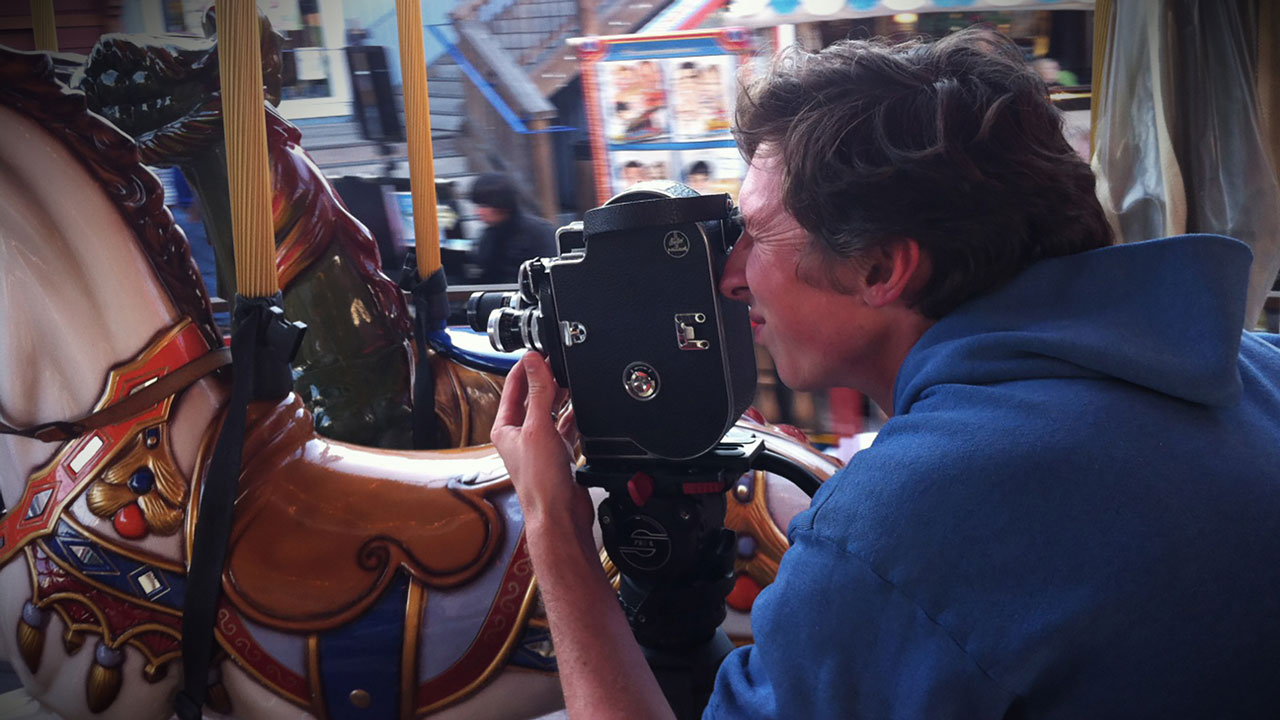 Close Examinations: Decibels, Droughts & Death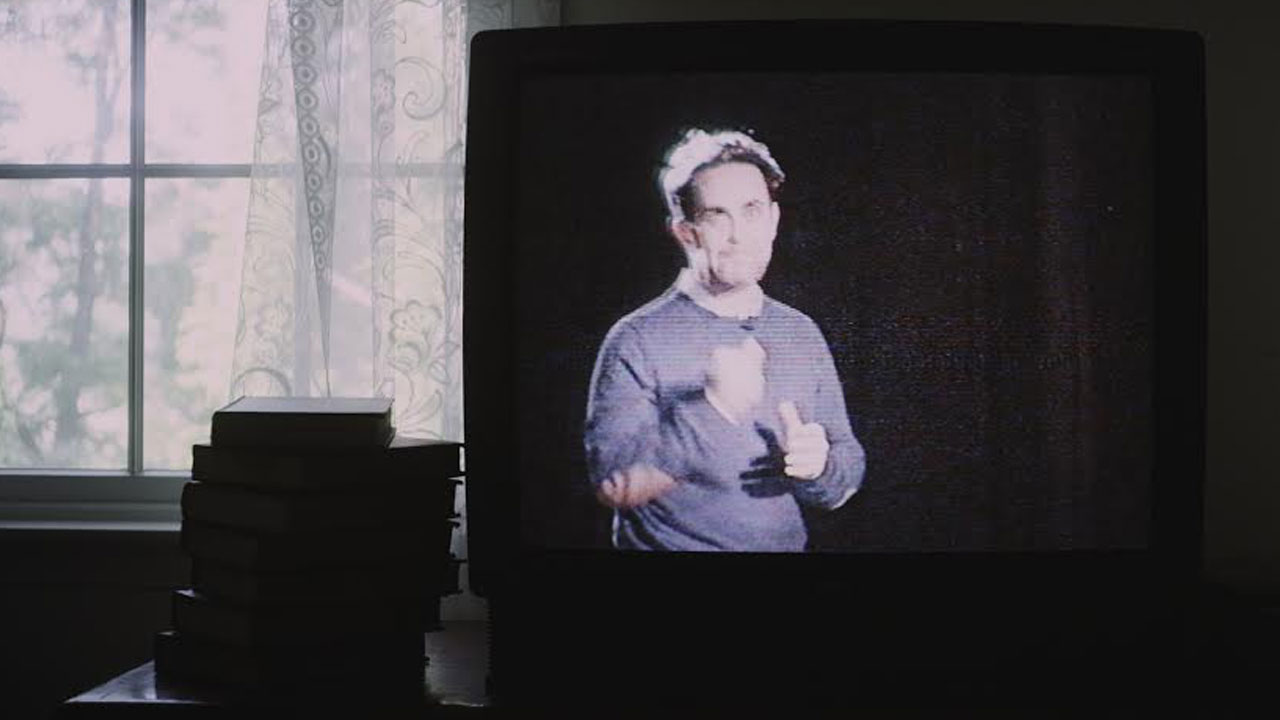 What did the future look like?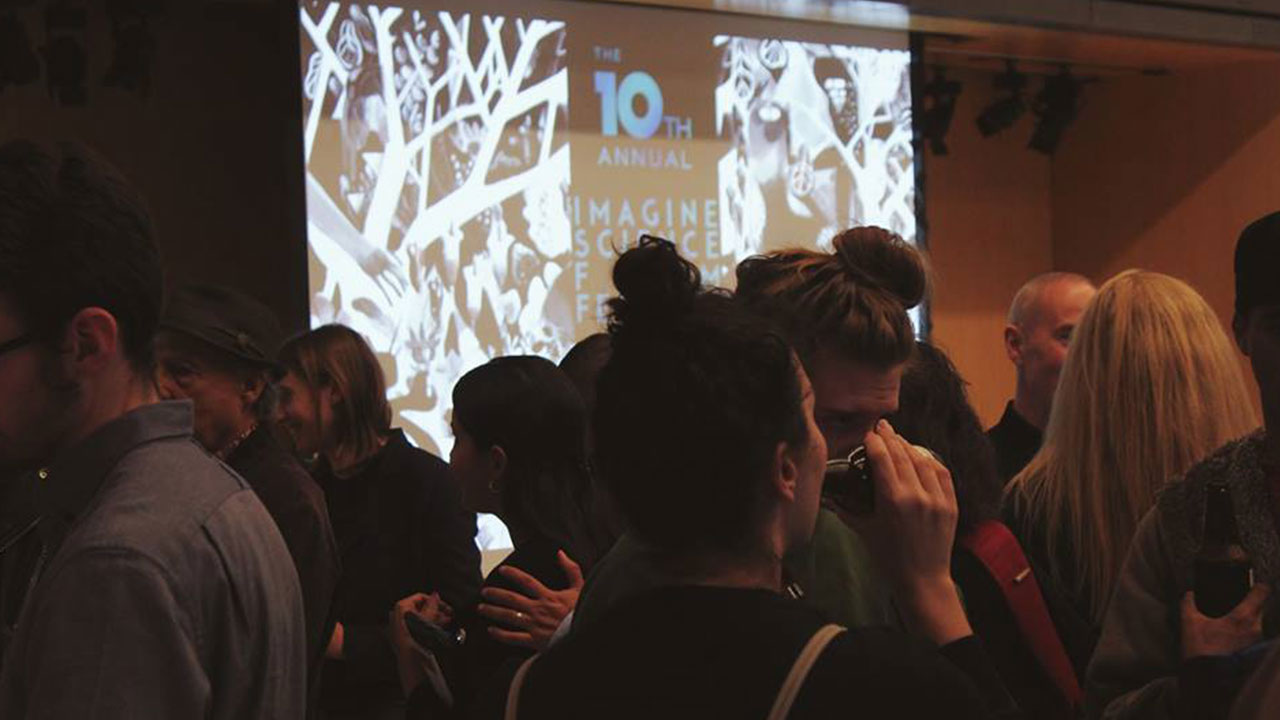 Winners of the 10th Annual Imagine Science Film Festival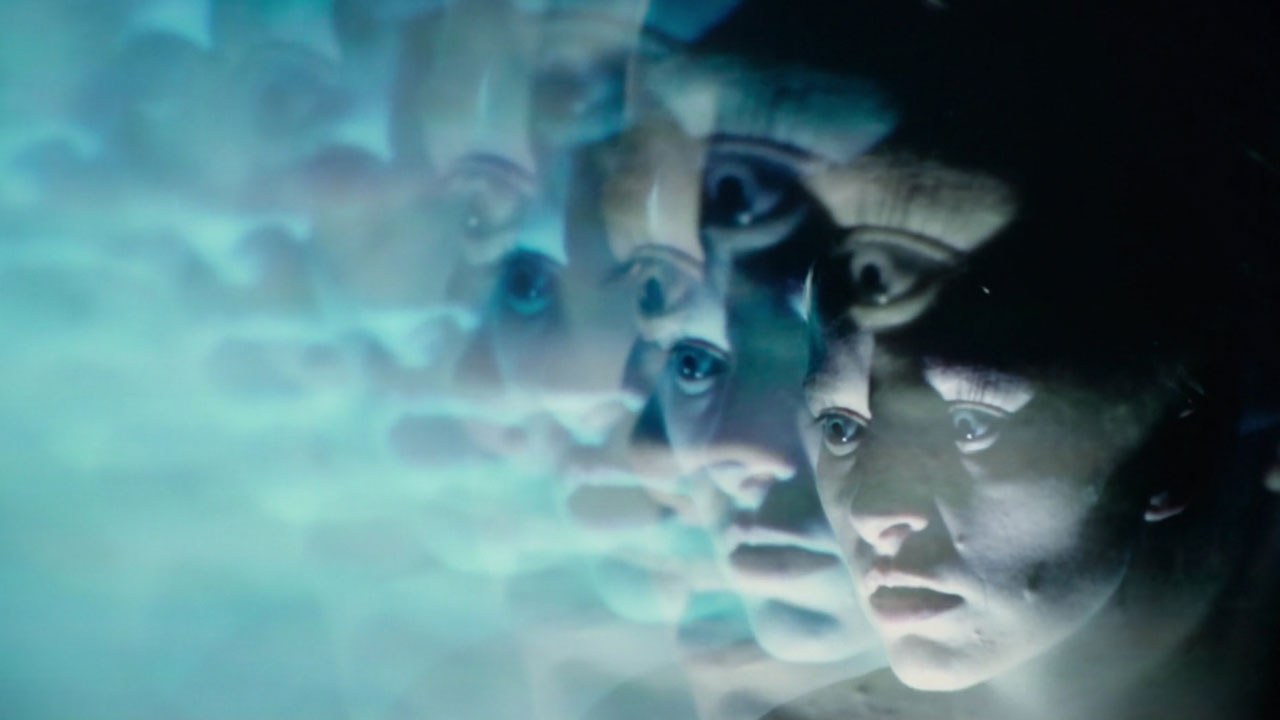 Your Guide to Science at the 2019 Toronto International Film Festival
What Science Reveals About the Importance of Gratitude
Scavenging Sustenance: Man vs. The Man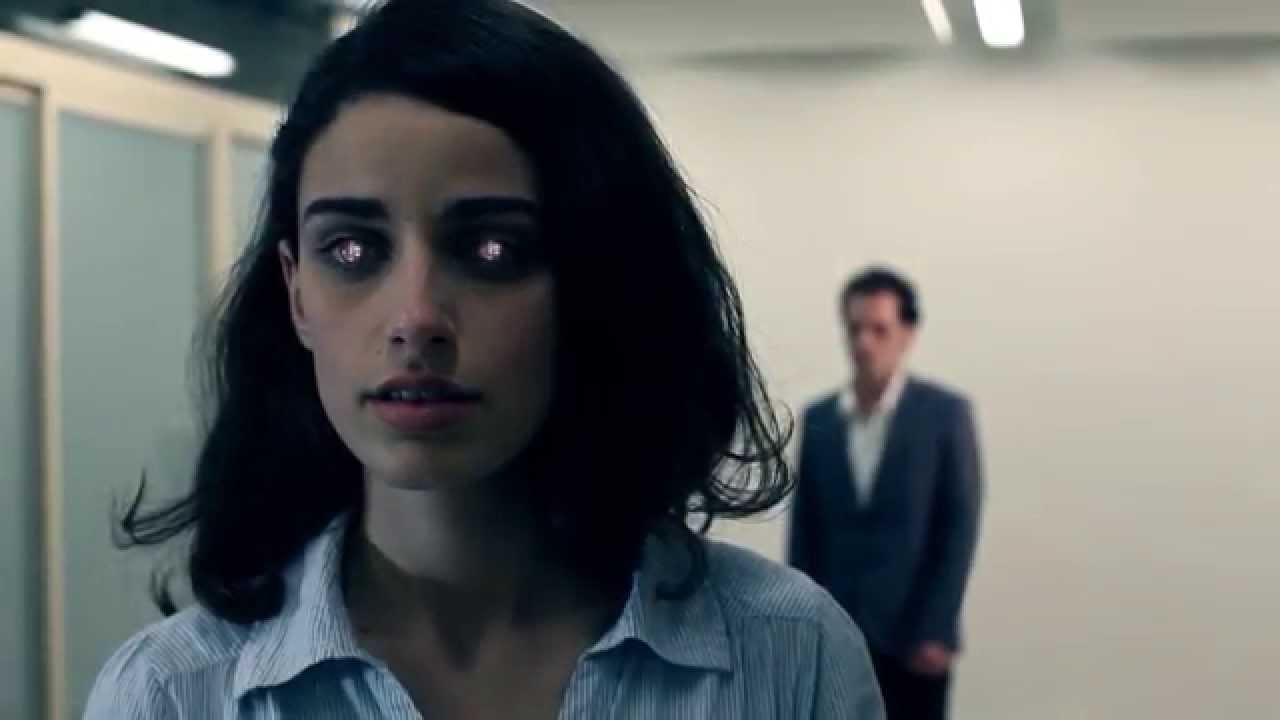 Citizen Science Levels up with Eyewire, a Game to Map the Brain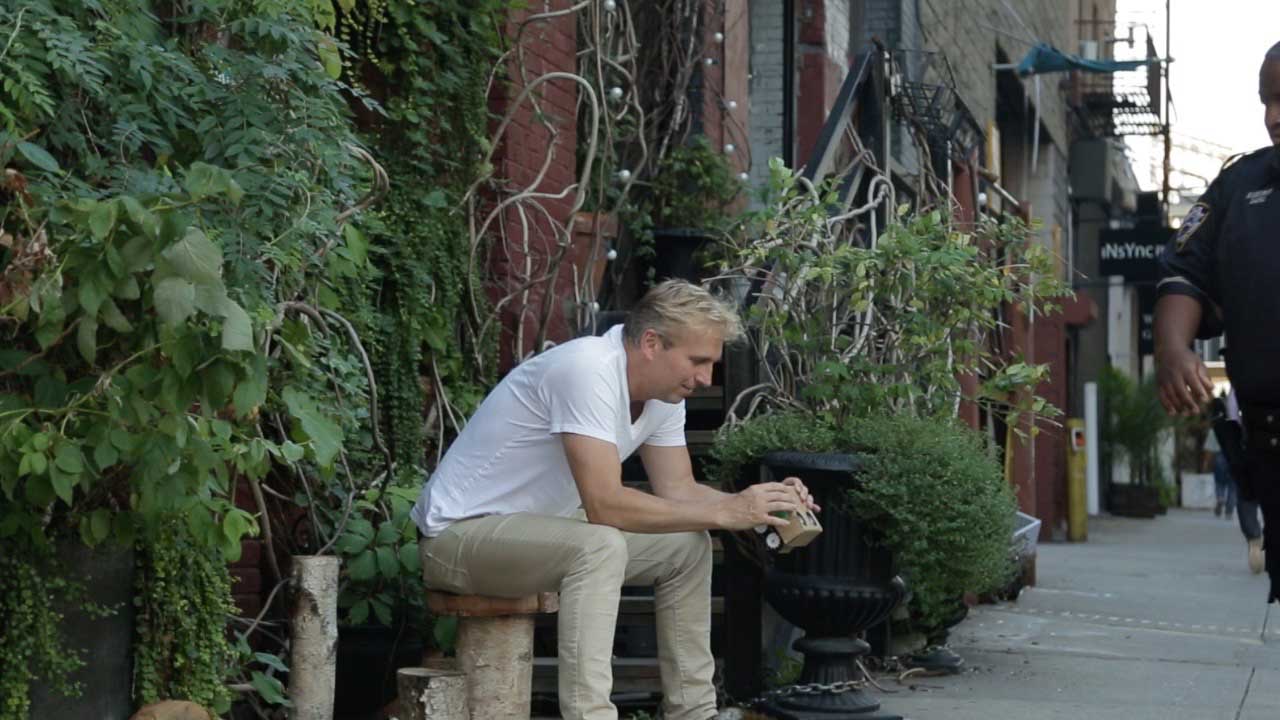 Defiance Against Emotional Repression: The Cogit-Prop Films of Brent Hoff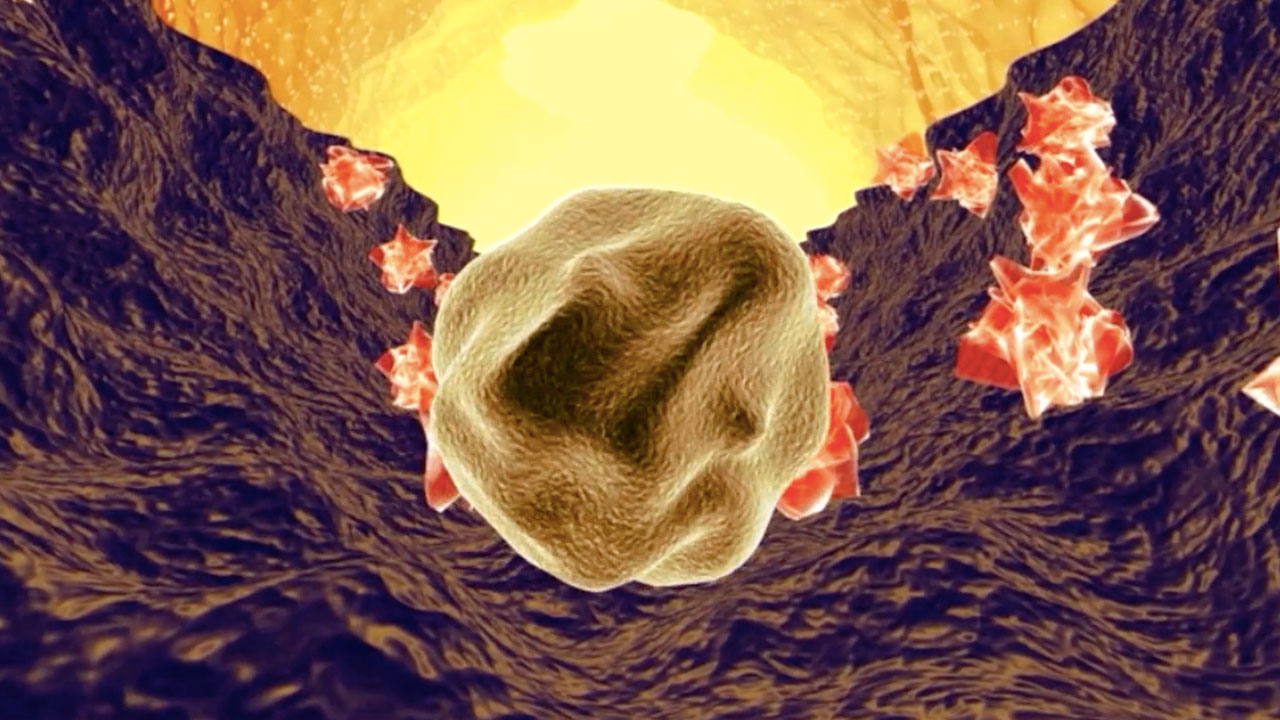 The Stem Cell: A New Protagonist Emerges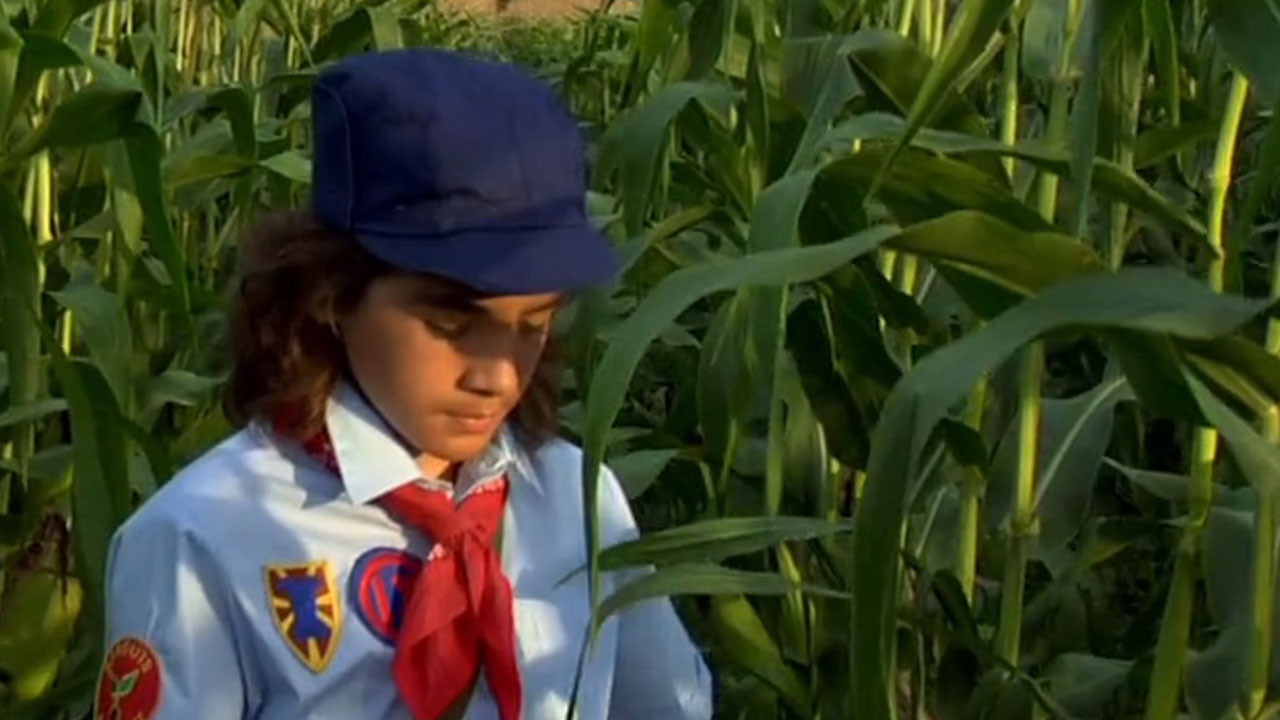 Food, Corruption and Celebration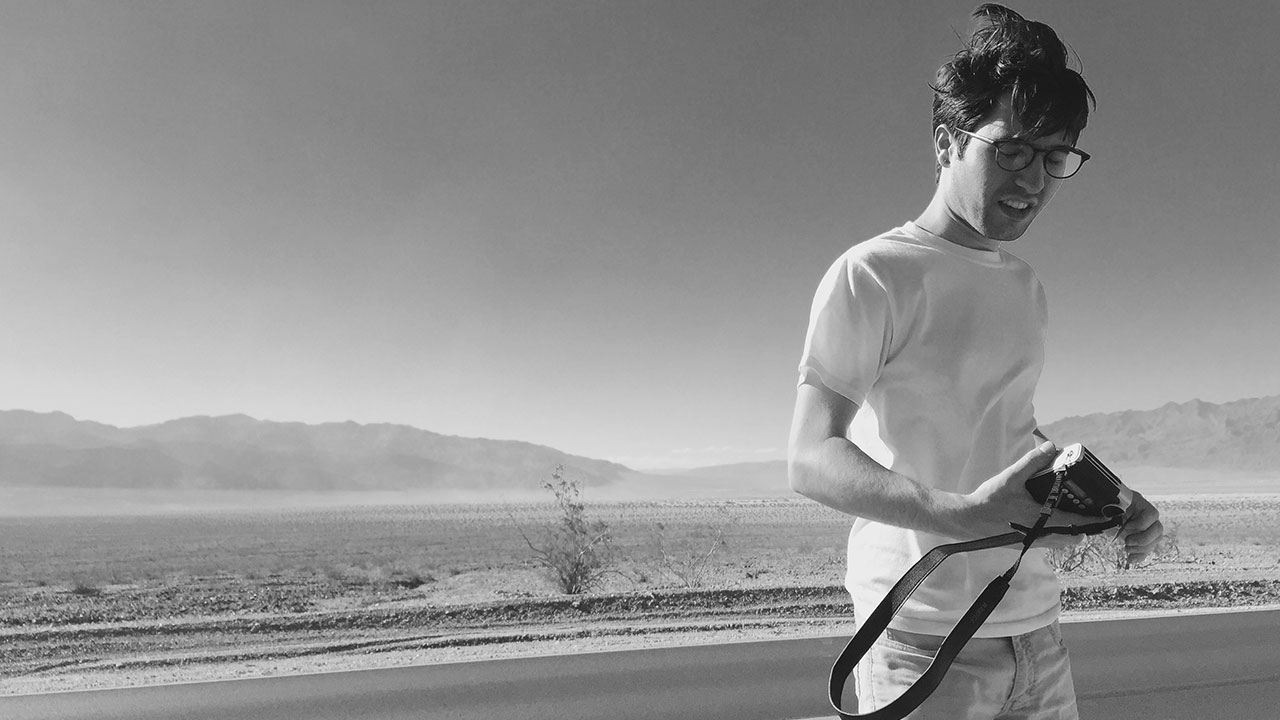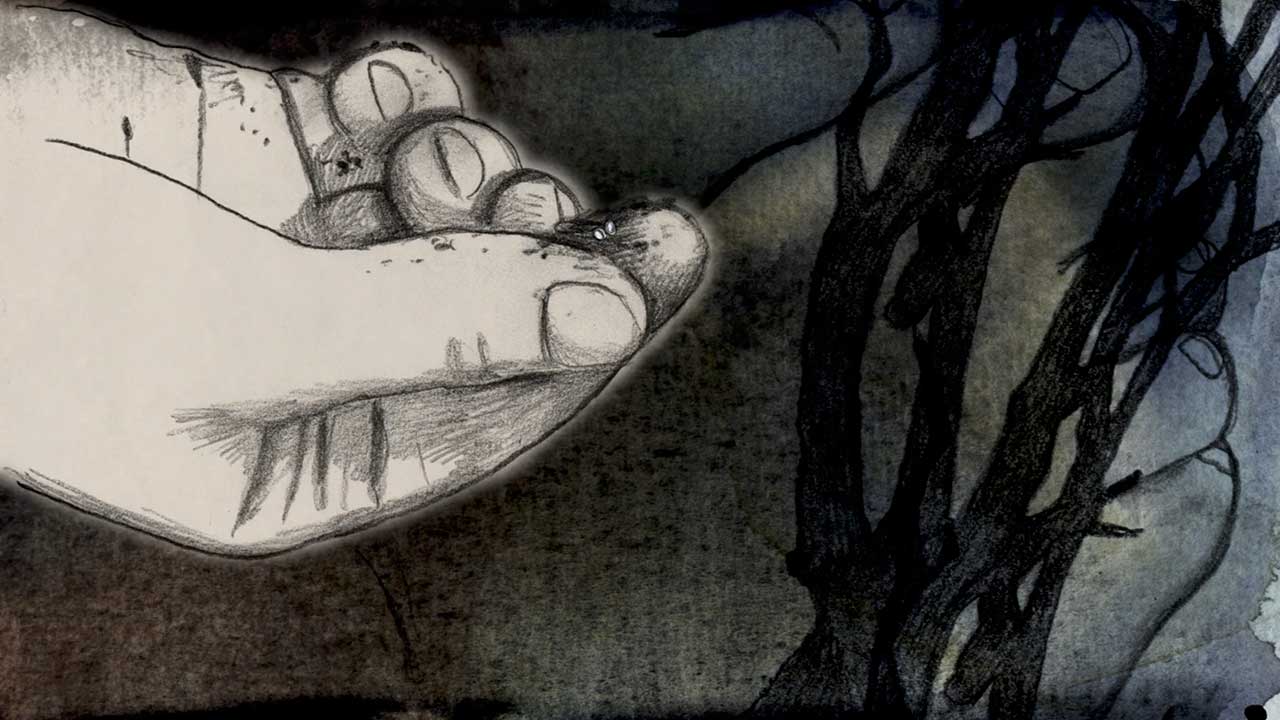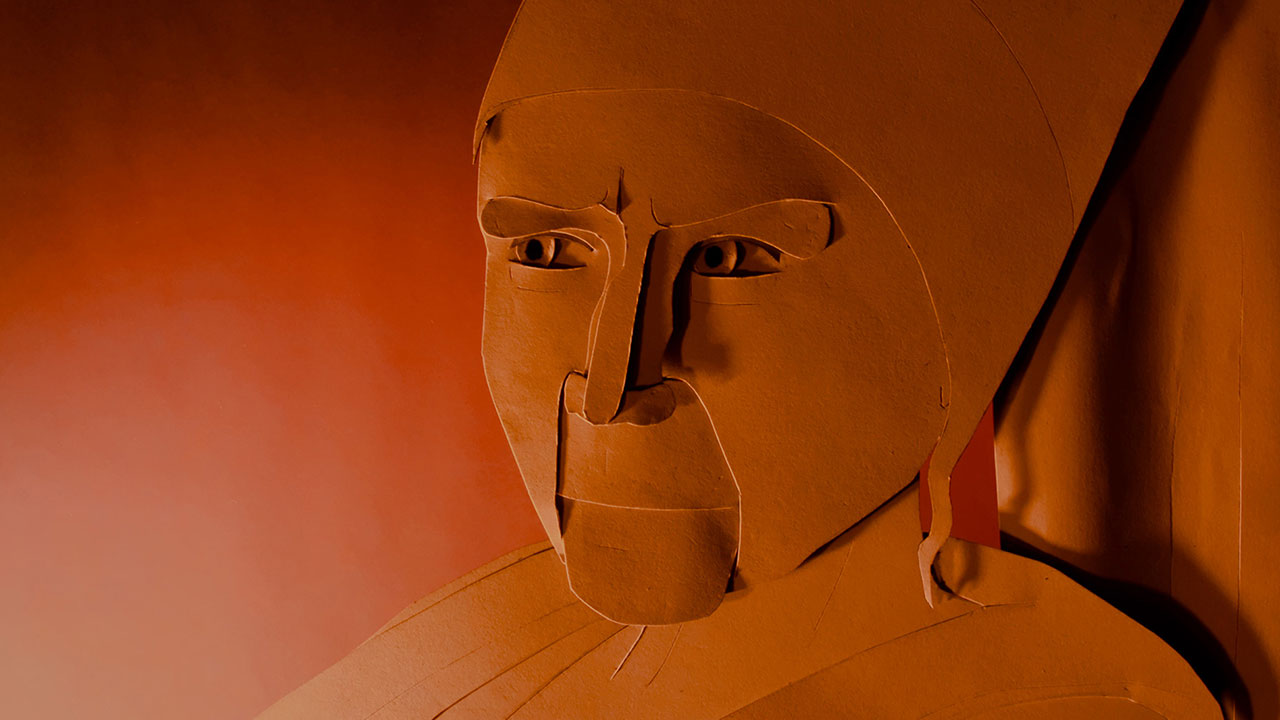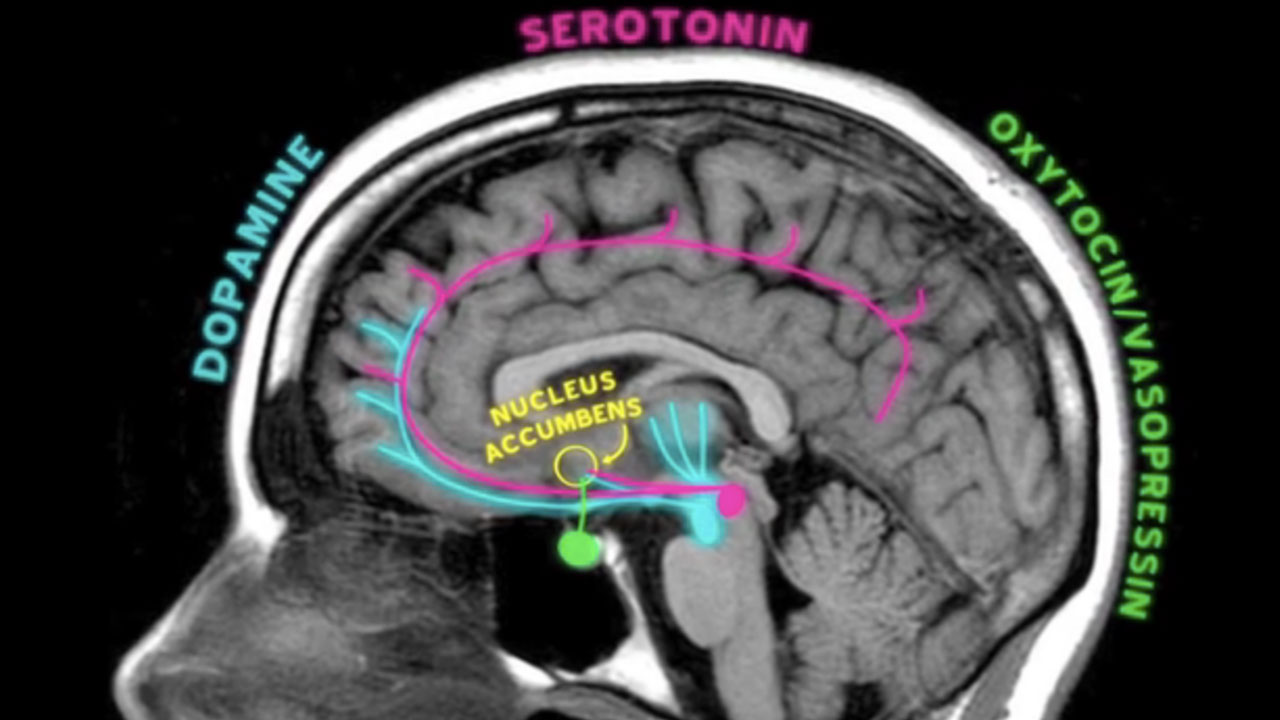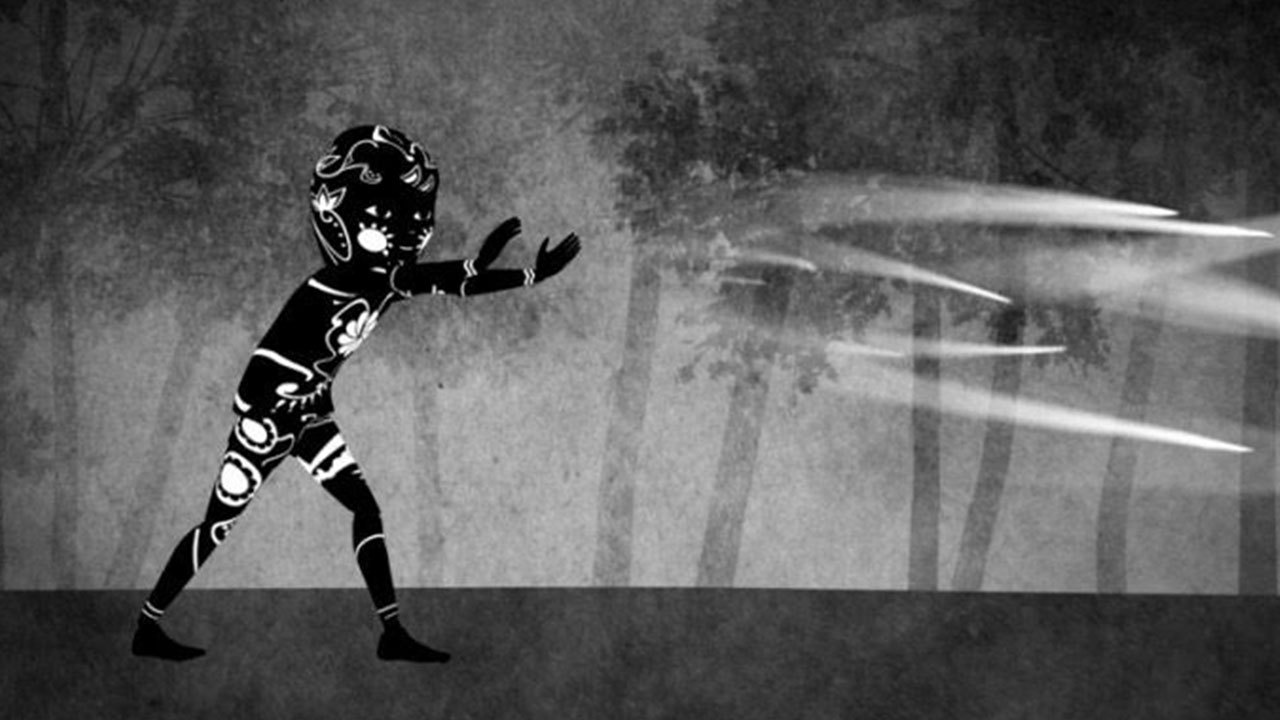 Avatars, myths, shadows, and hieroglyphs: Screens in Southeast Asia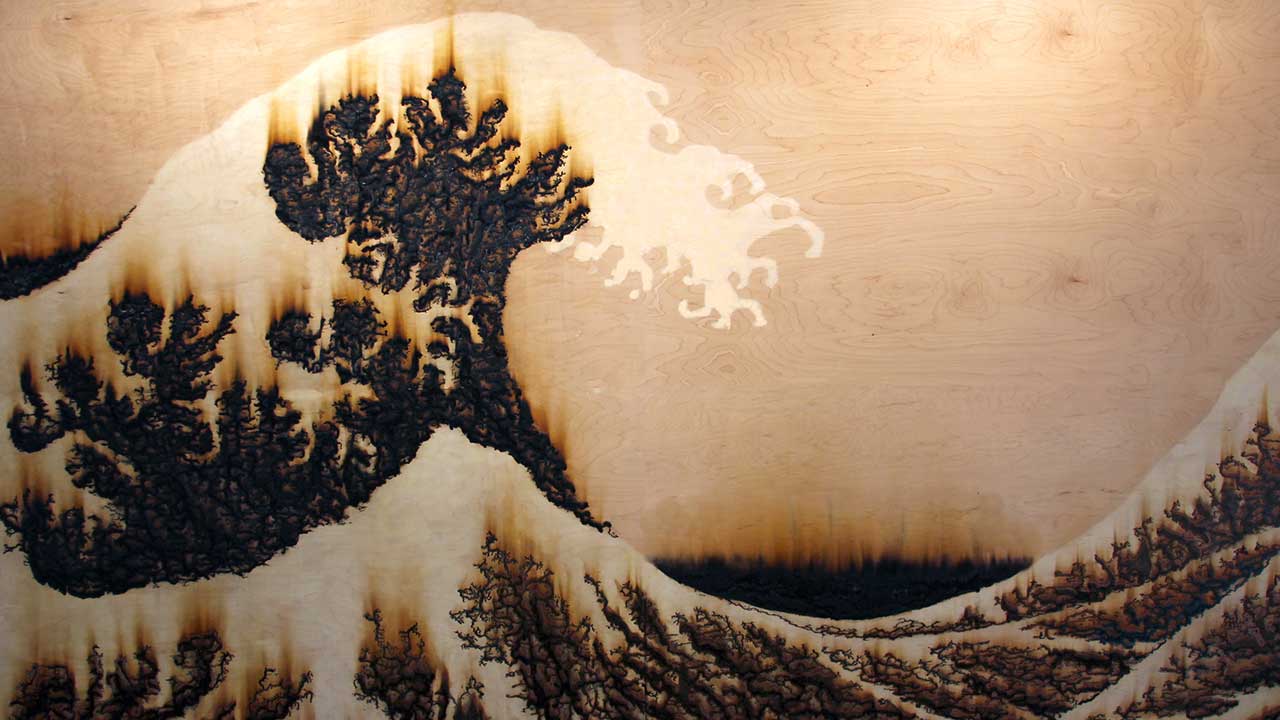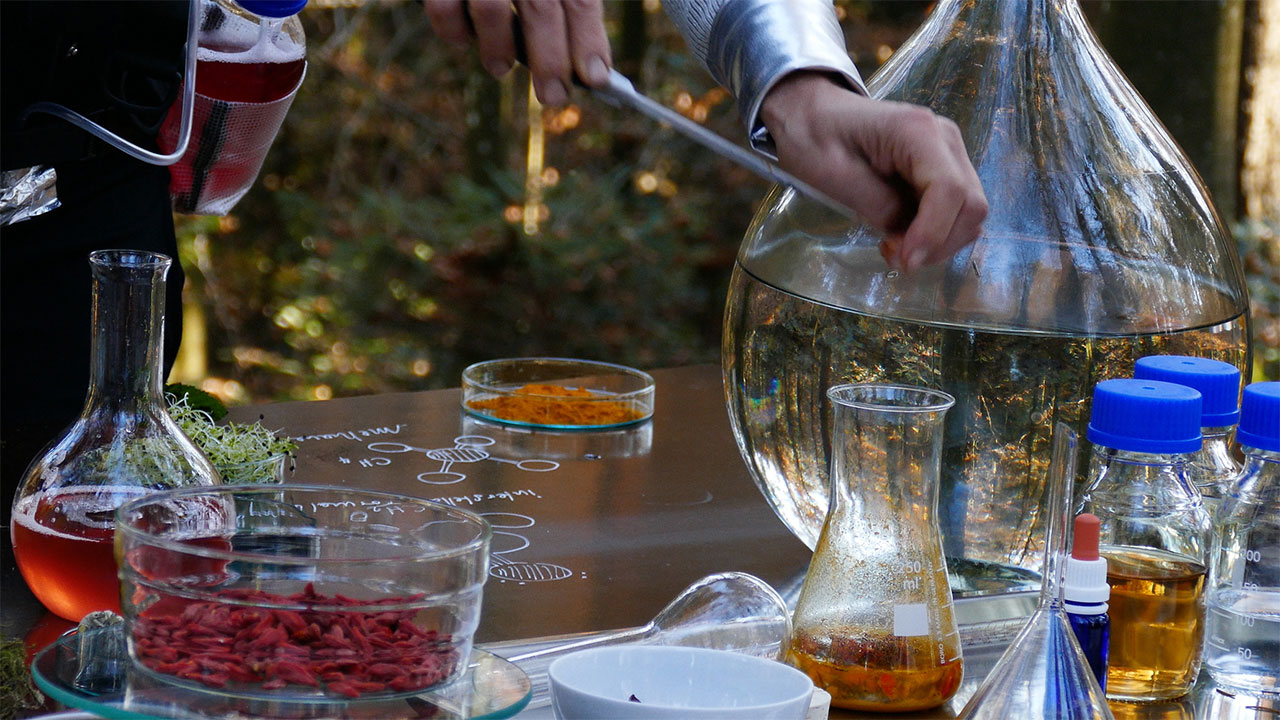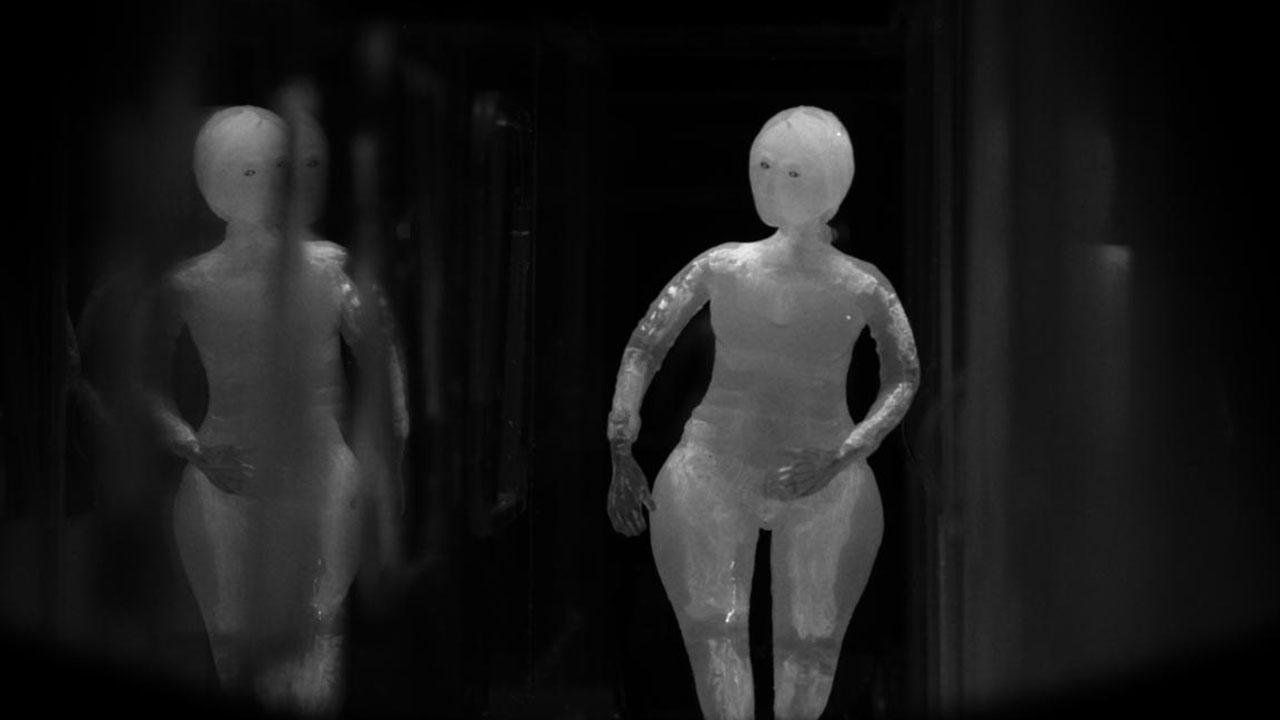 Stranger Than Fiction: Three True Tales From Our Archives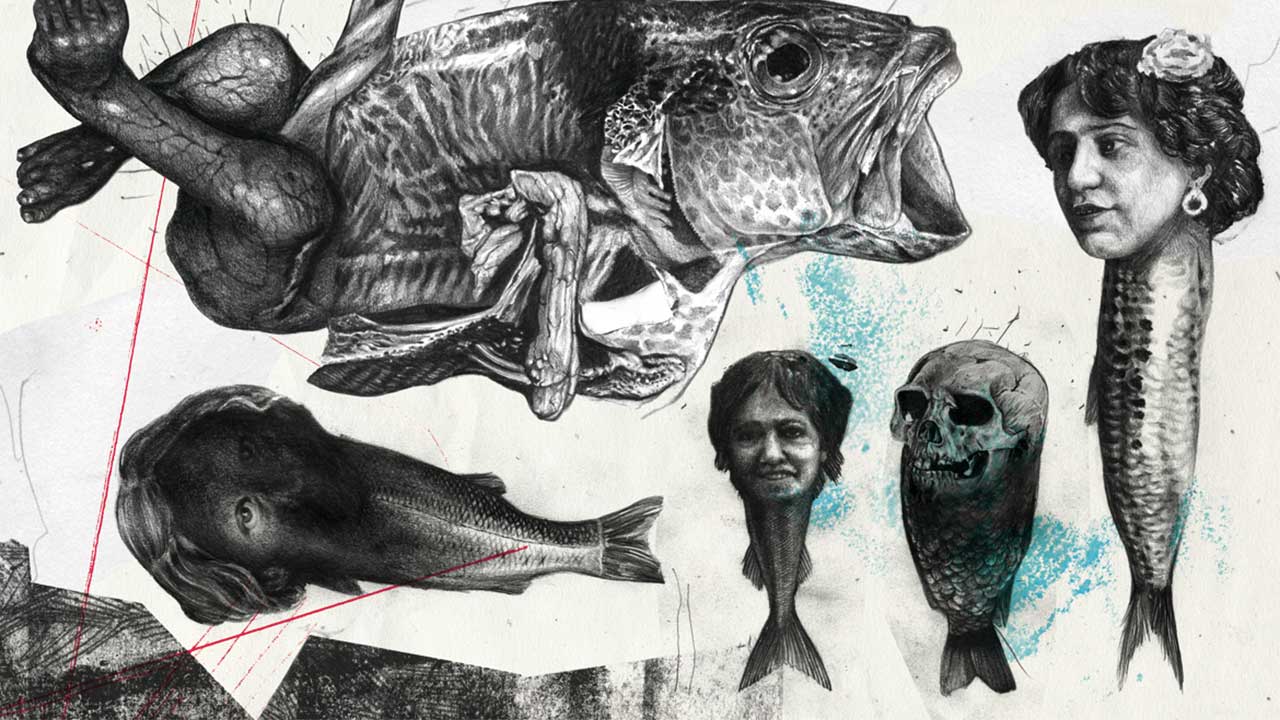 Beautifully Unsettling Art Evoking Monsters and Myth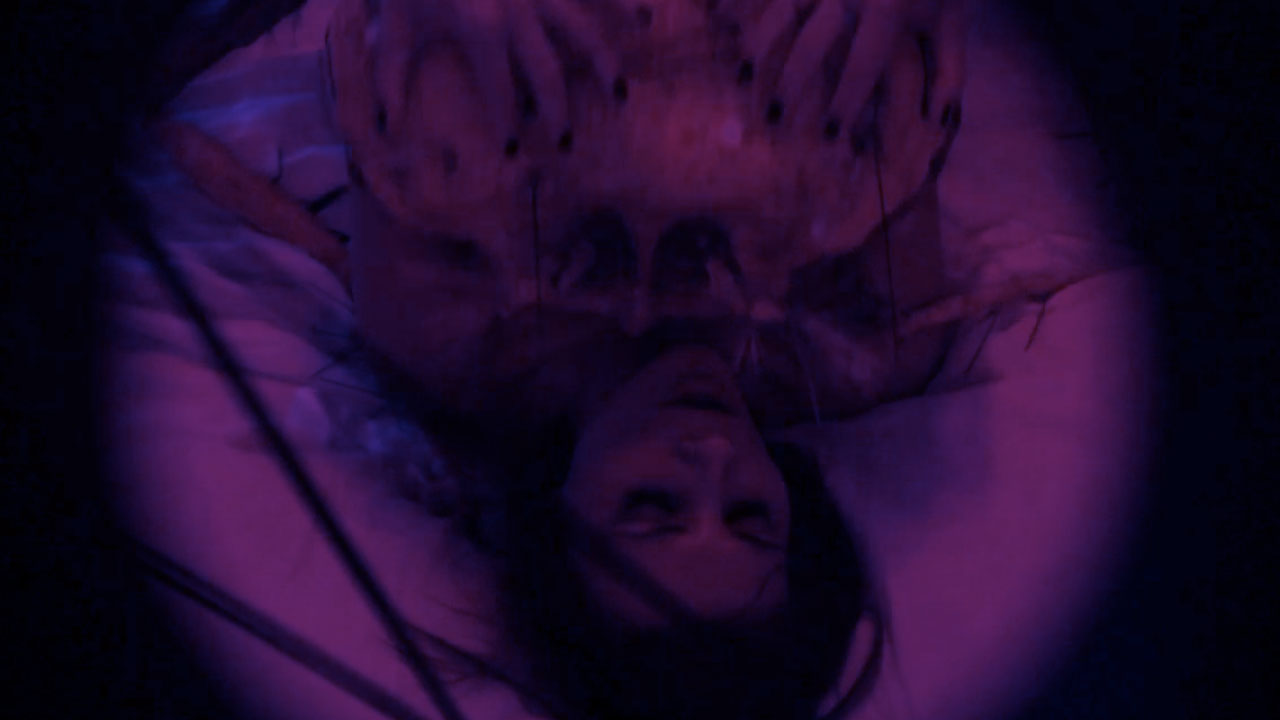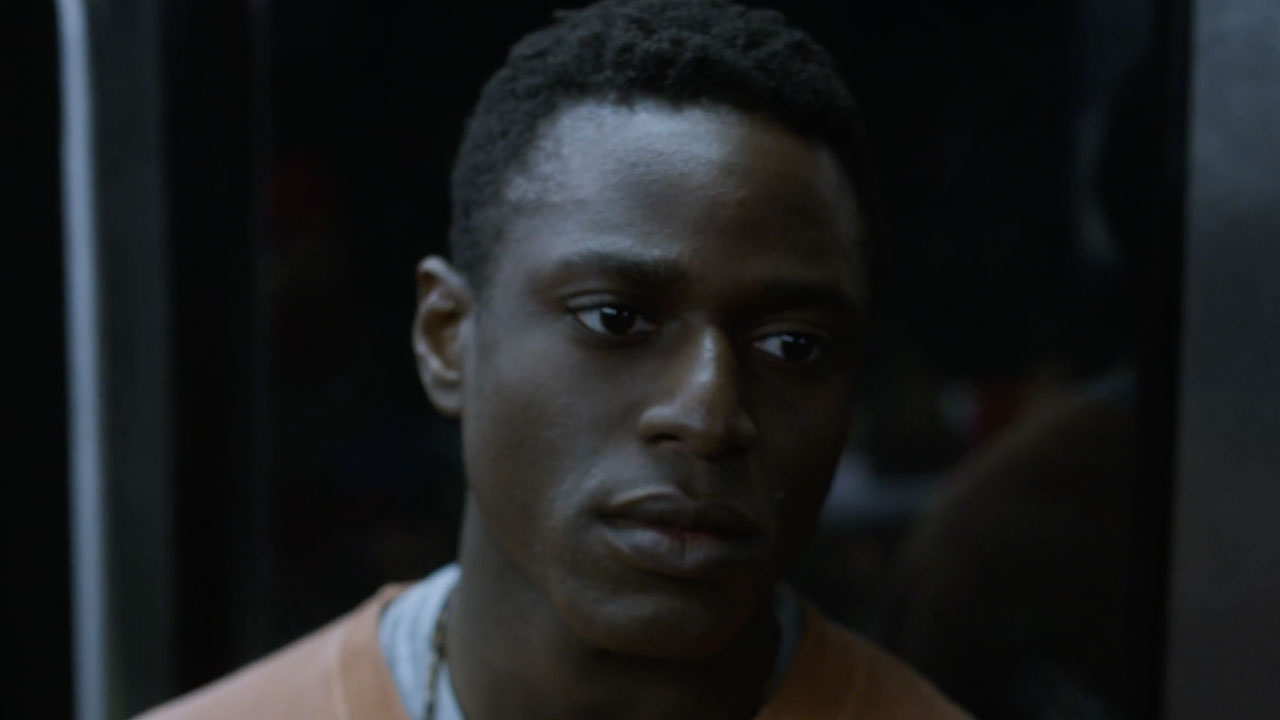 A Moment in The Life of a Migrant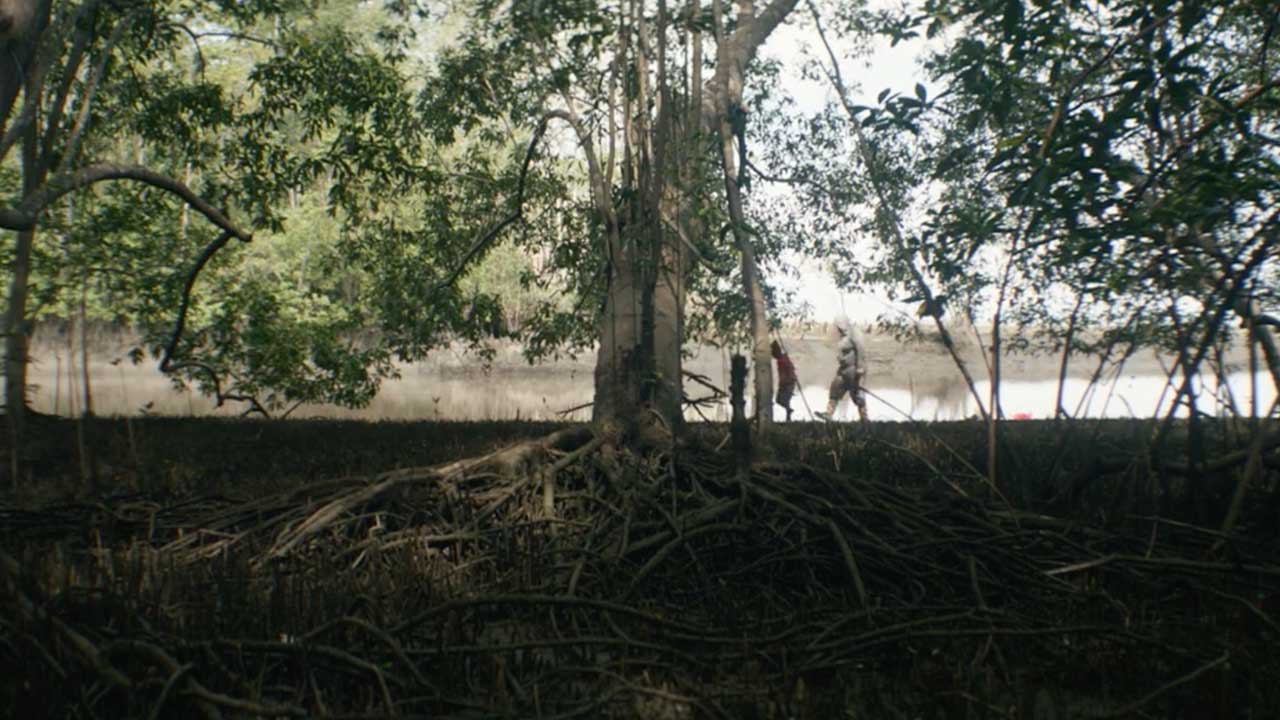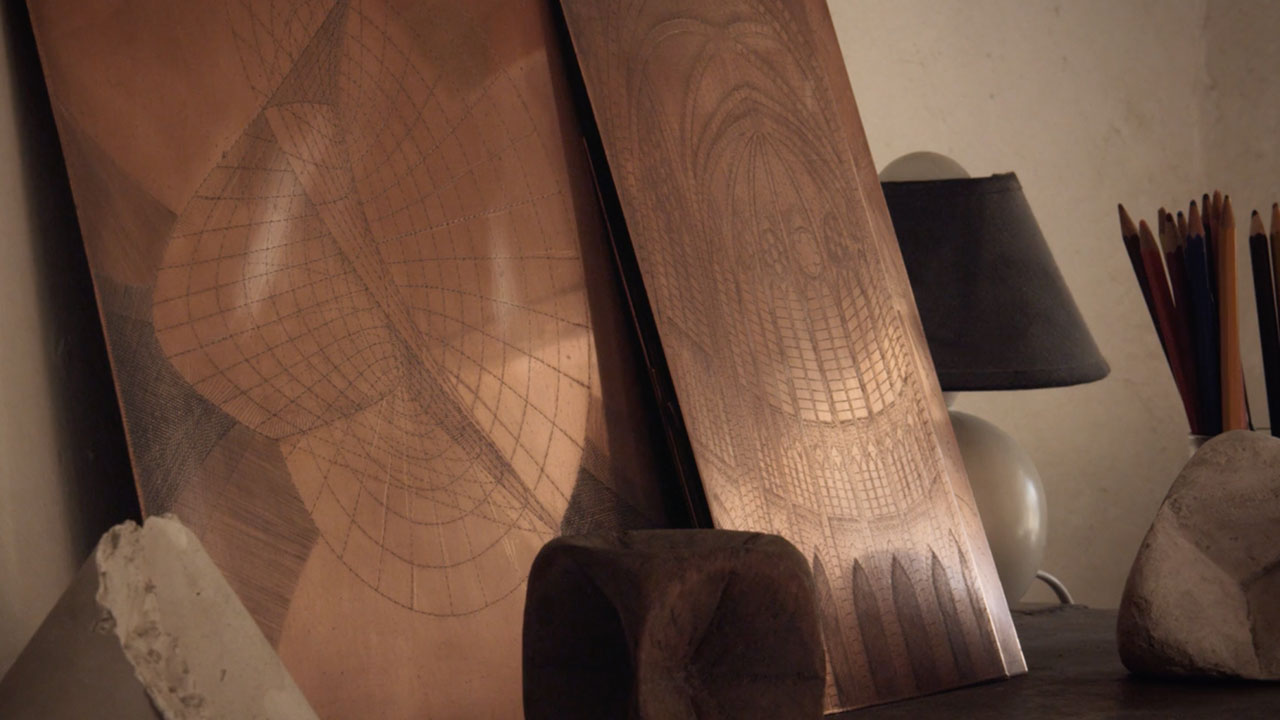 The Poetry and the Prose of Math - Part 1: Poetry
Unsettling Equilibrium and Envisioning a Better Future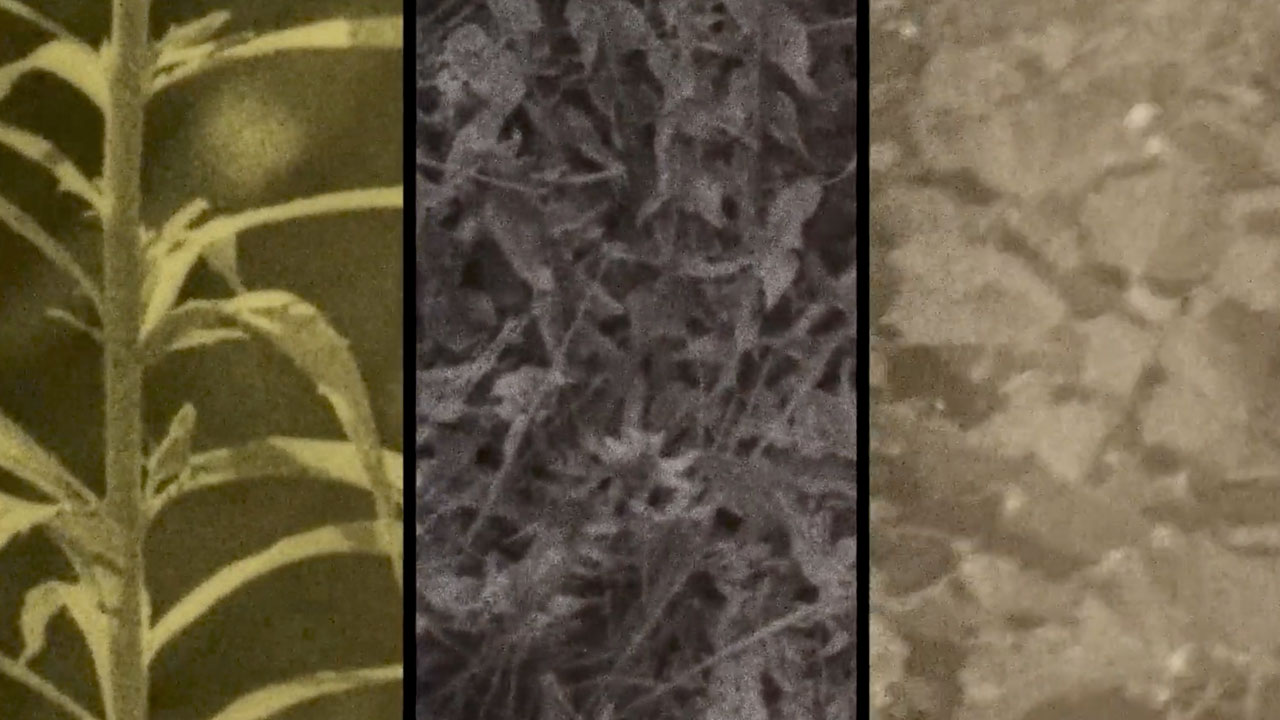 How Film Creates Multitudes  
Territories at the Microscopic Level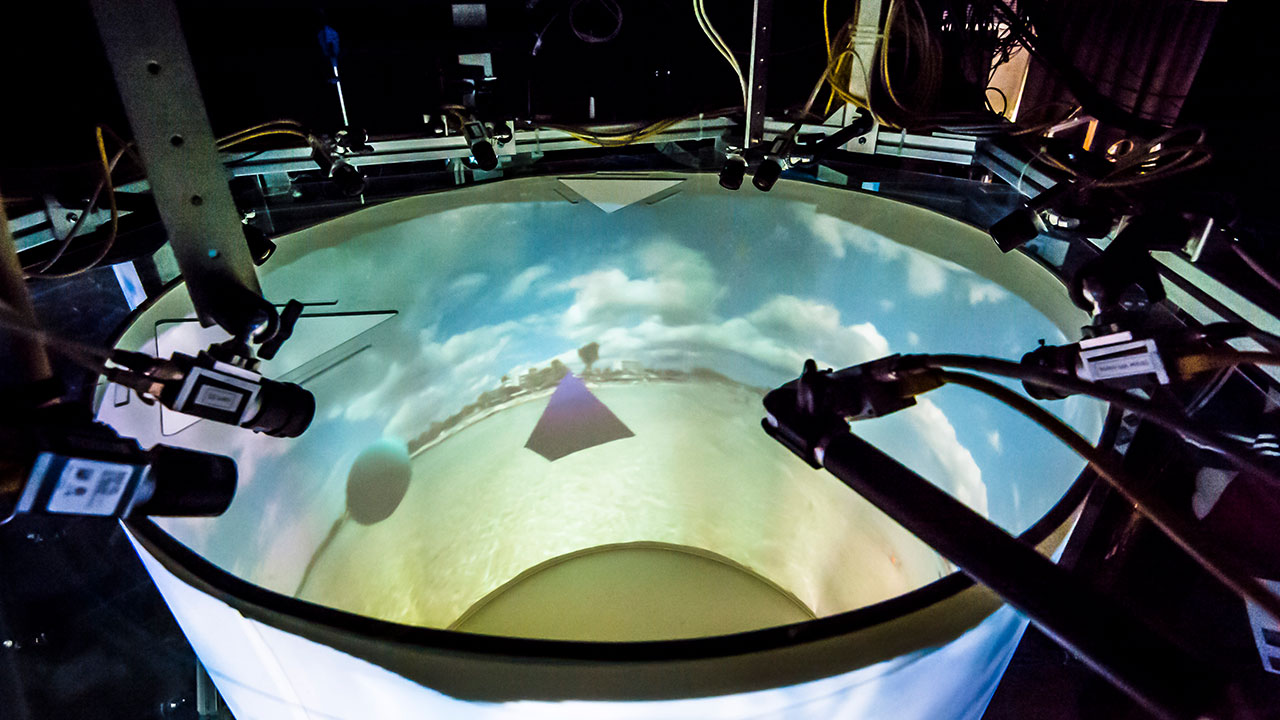 Virtual Reality for Freely Moving Animals
How Ordinary Things Transform Into a Magical World Under The Microscope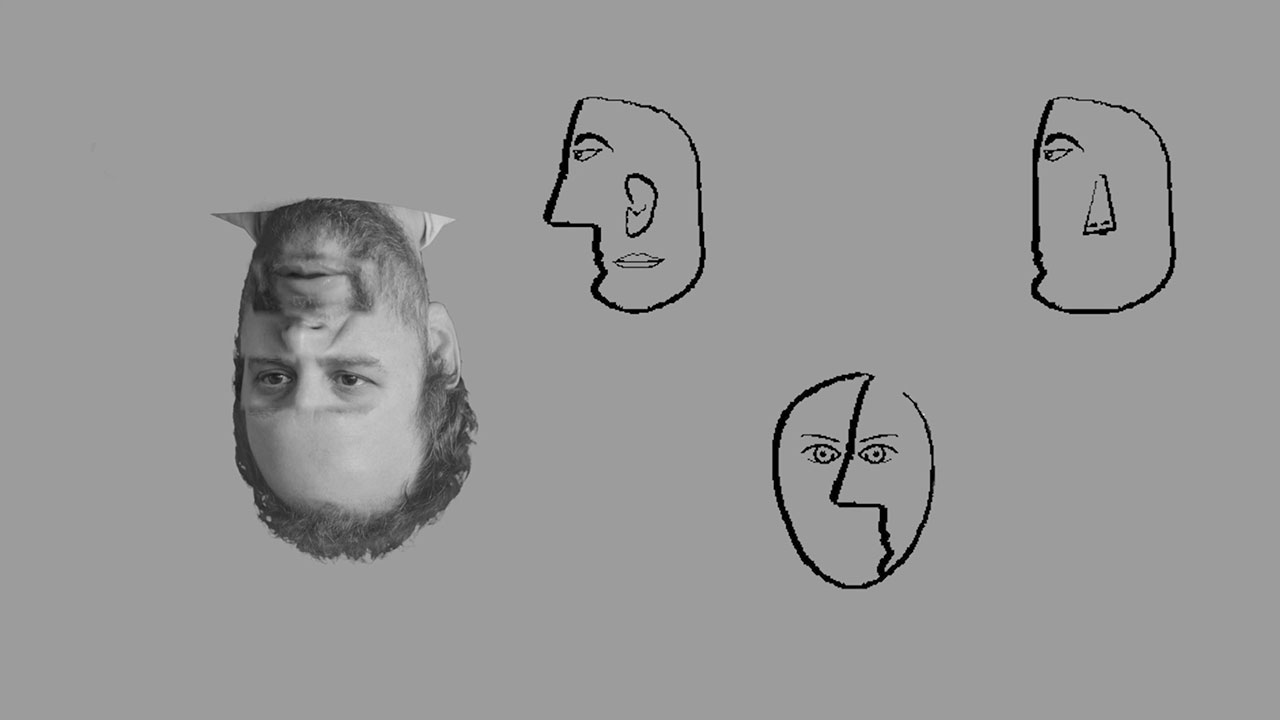 Facing up to facial recognition
Science and Film as Instruments for Scrutinizing Our World
A World of Imagination and Collective Memory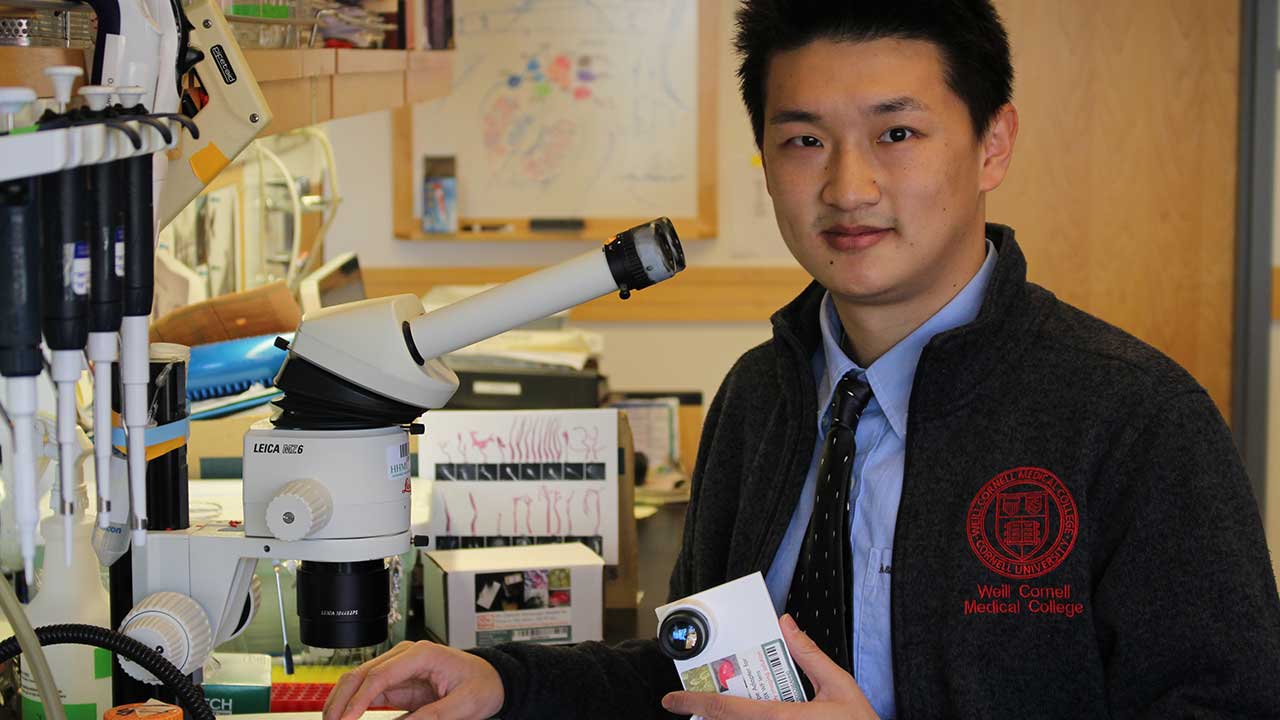 The Moving Microscopic World: 8 Microscopy Films from Scientist Du Cheng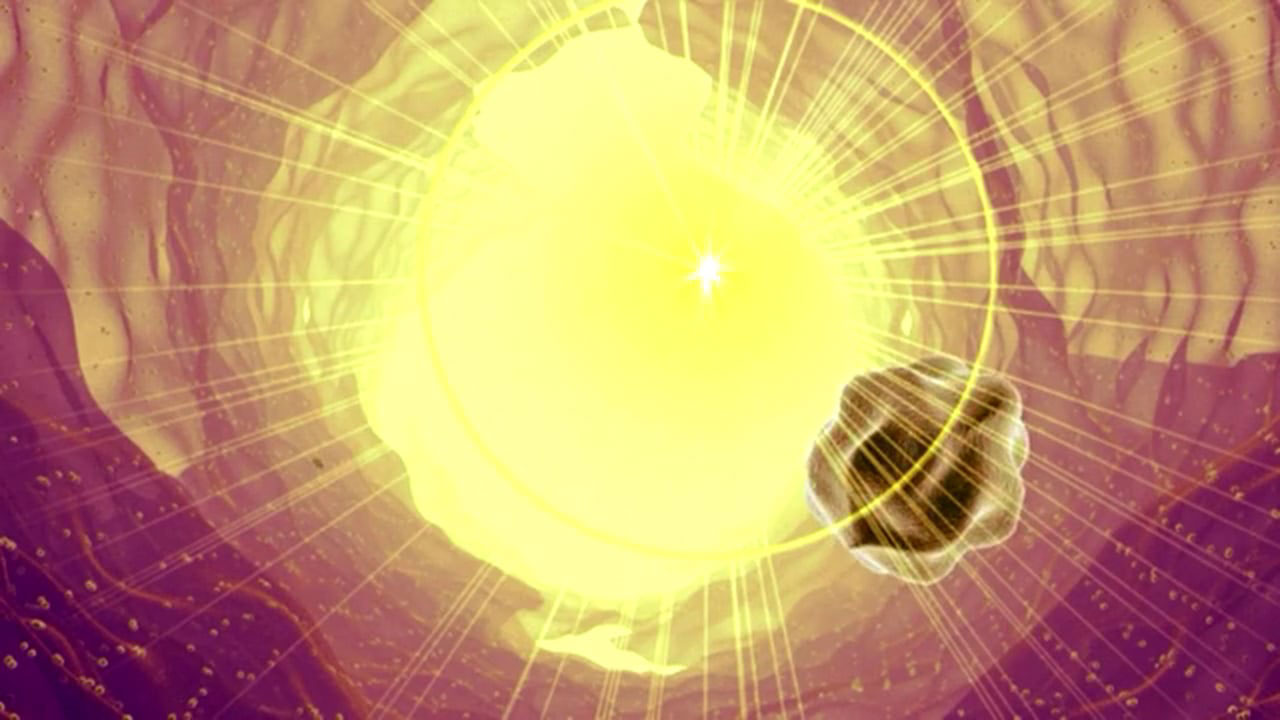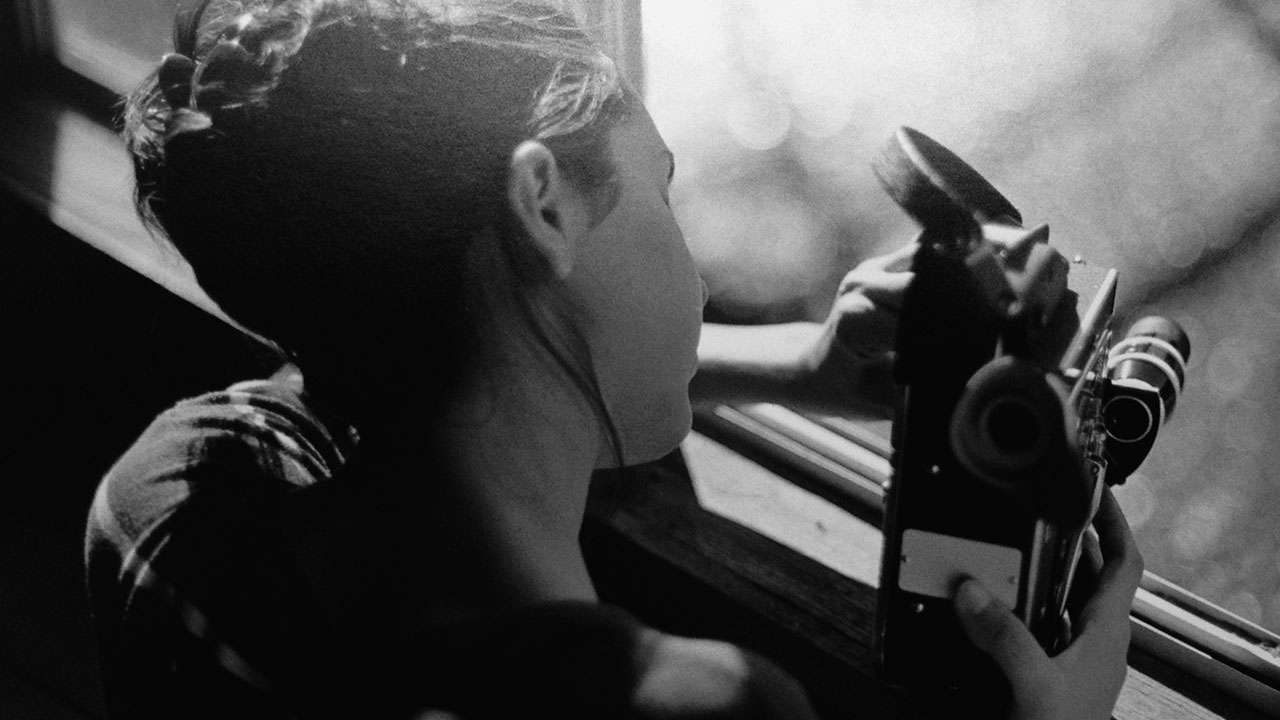 Science and Poetry in the Everyday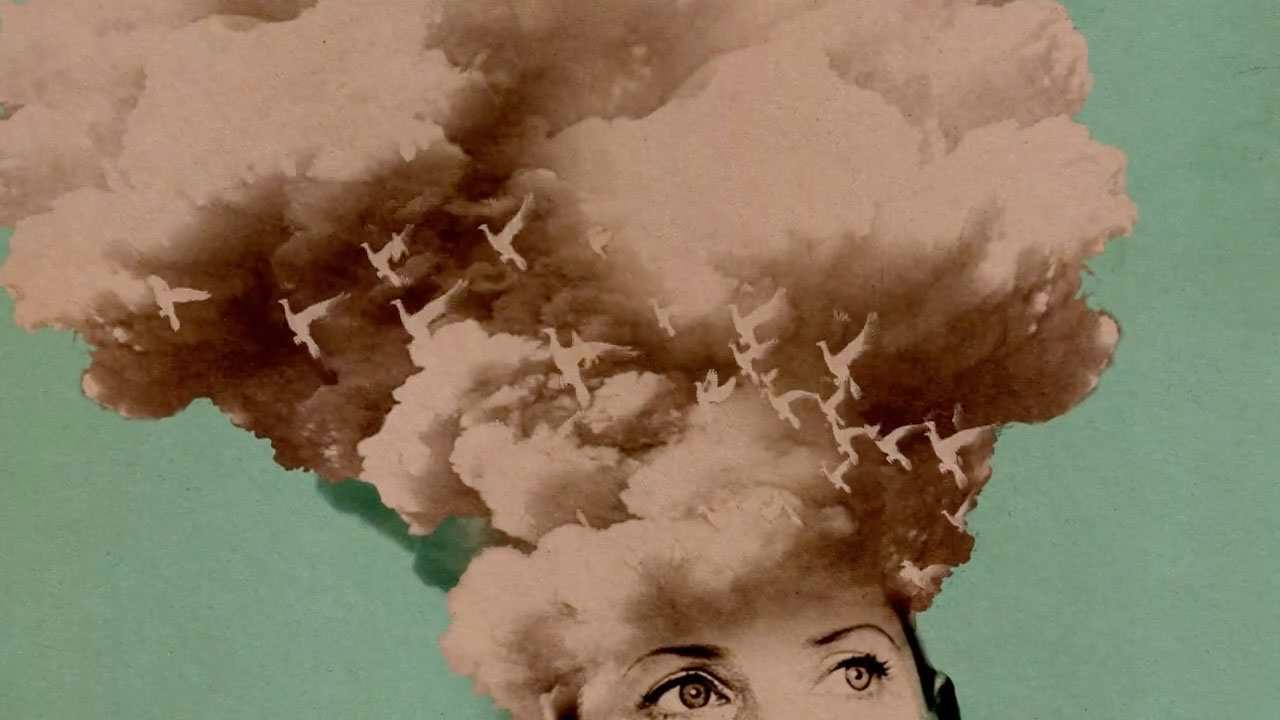 The Work of Tiffany Shlain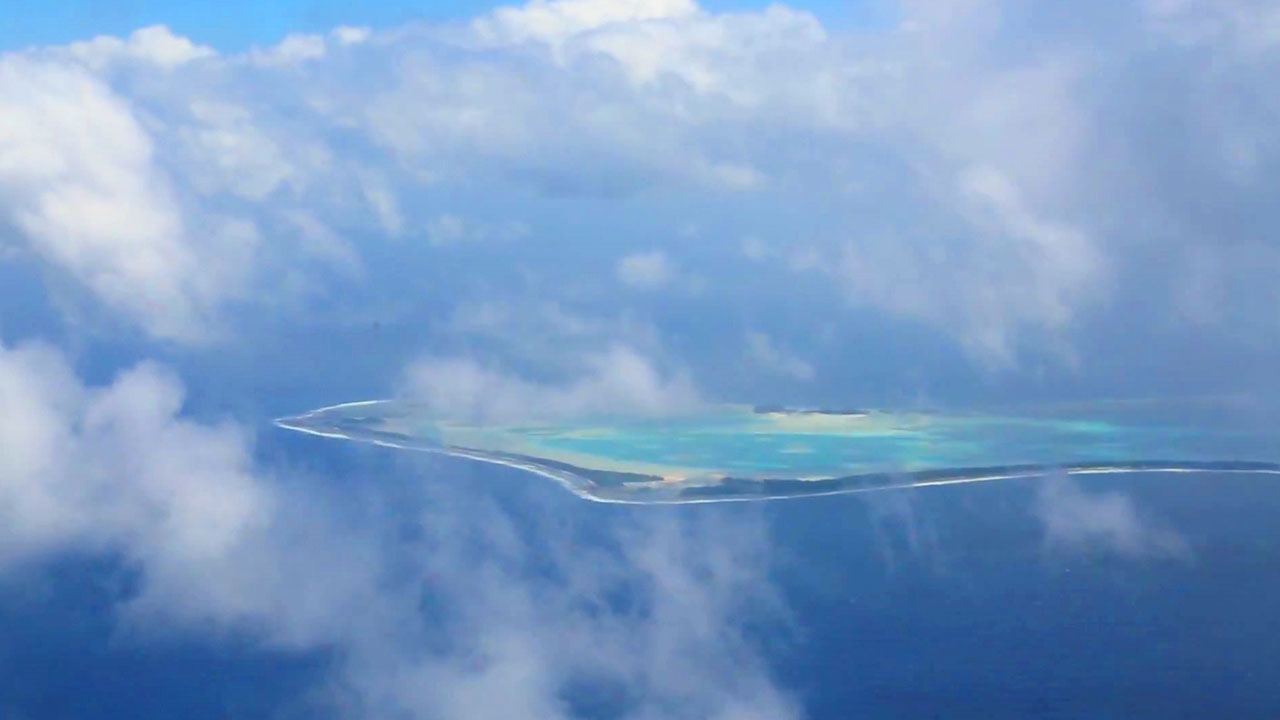 Cyber Nations: An Interview with the director of .TV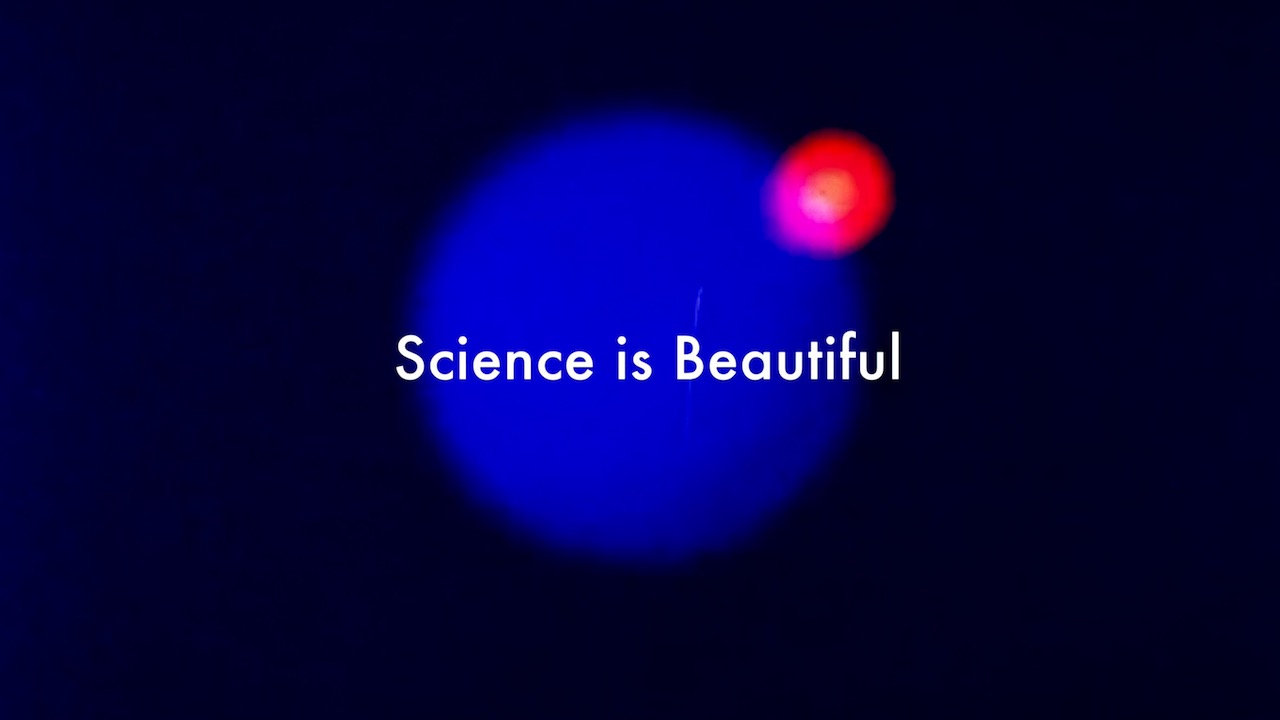 7 Ways to Promote #ScienceMatters in Your Daily Life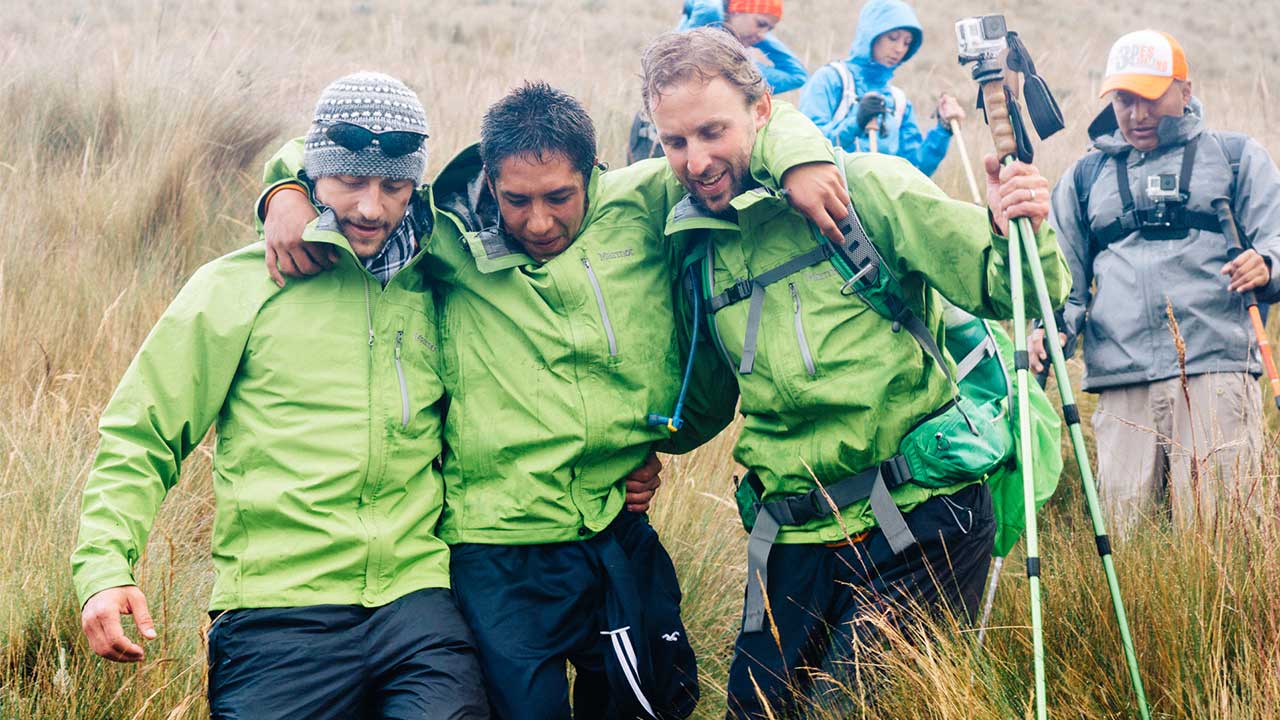 A Chance to Climb Mountains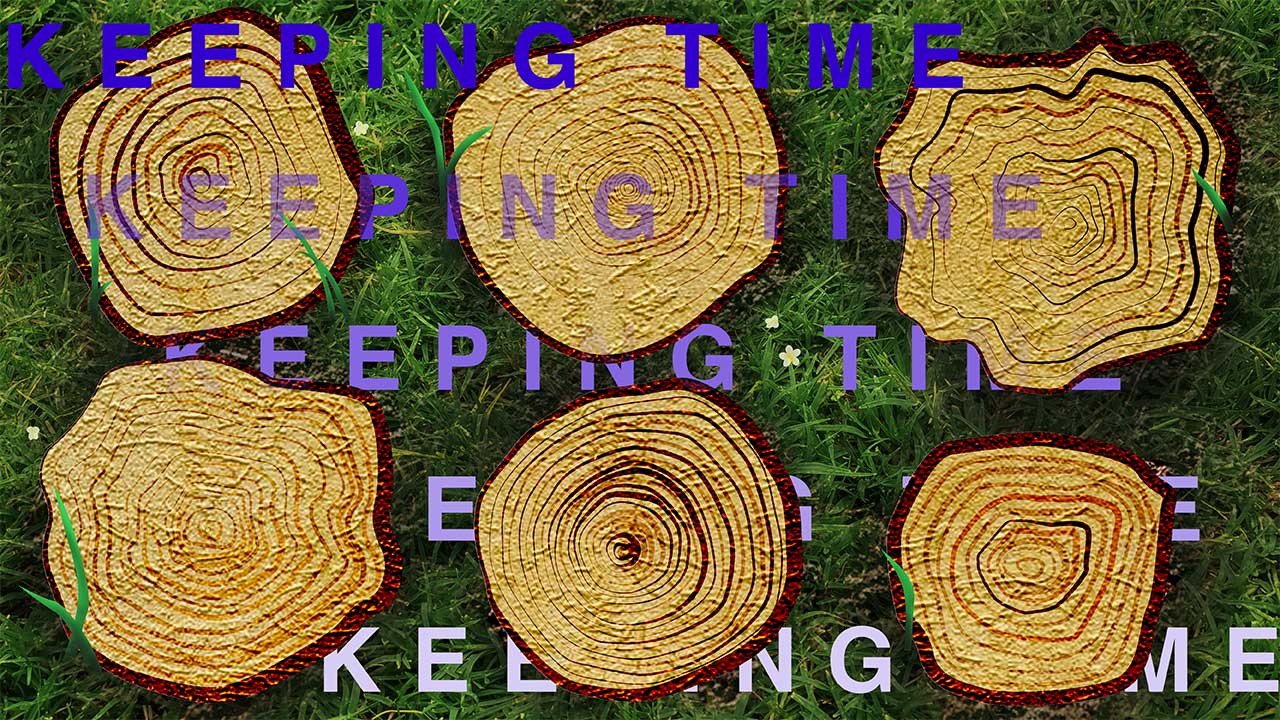 Dreams in Space: virtual voyages in n-dimensional biology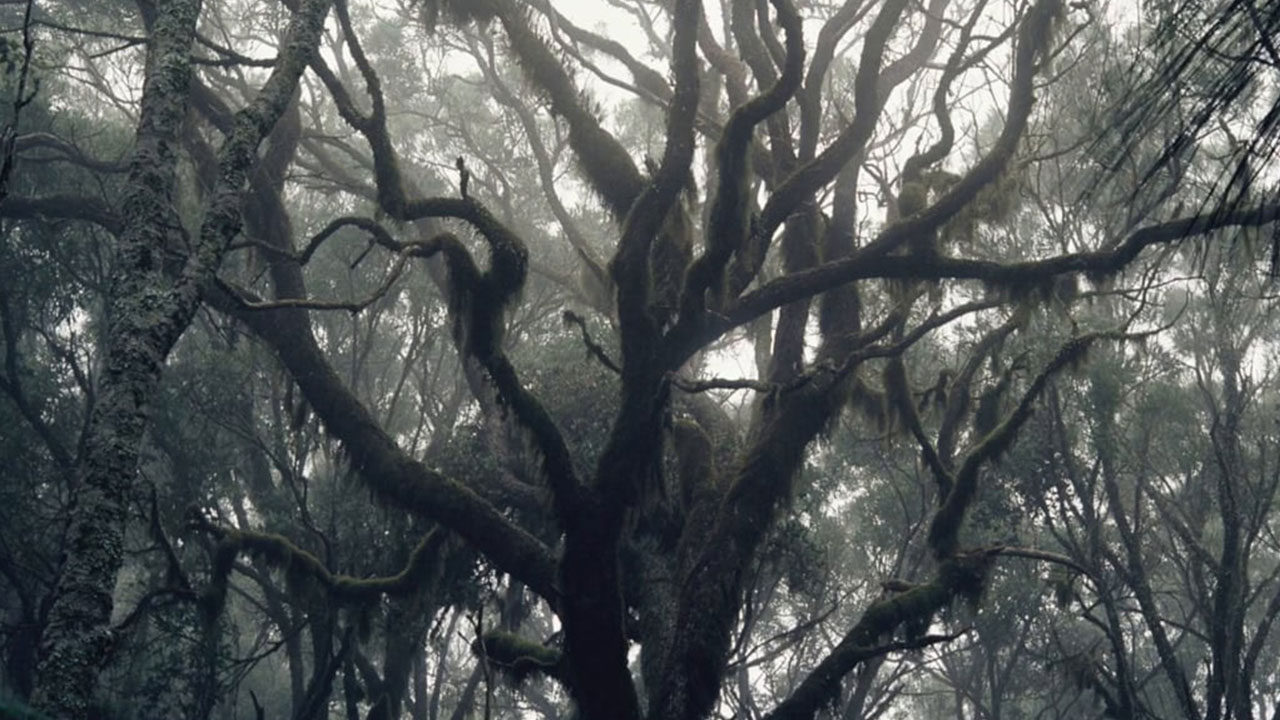 We and the Earth breathe together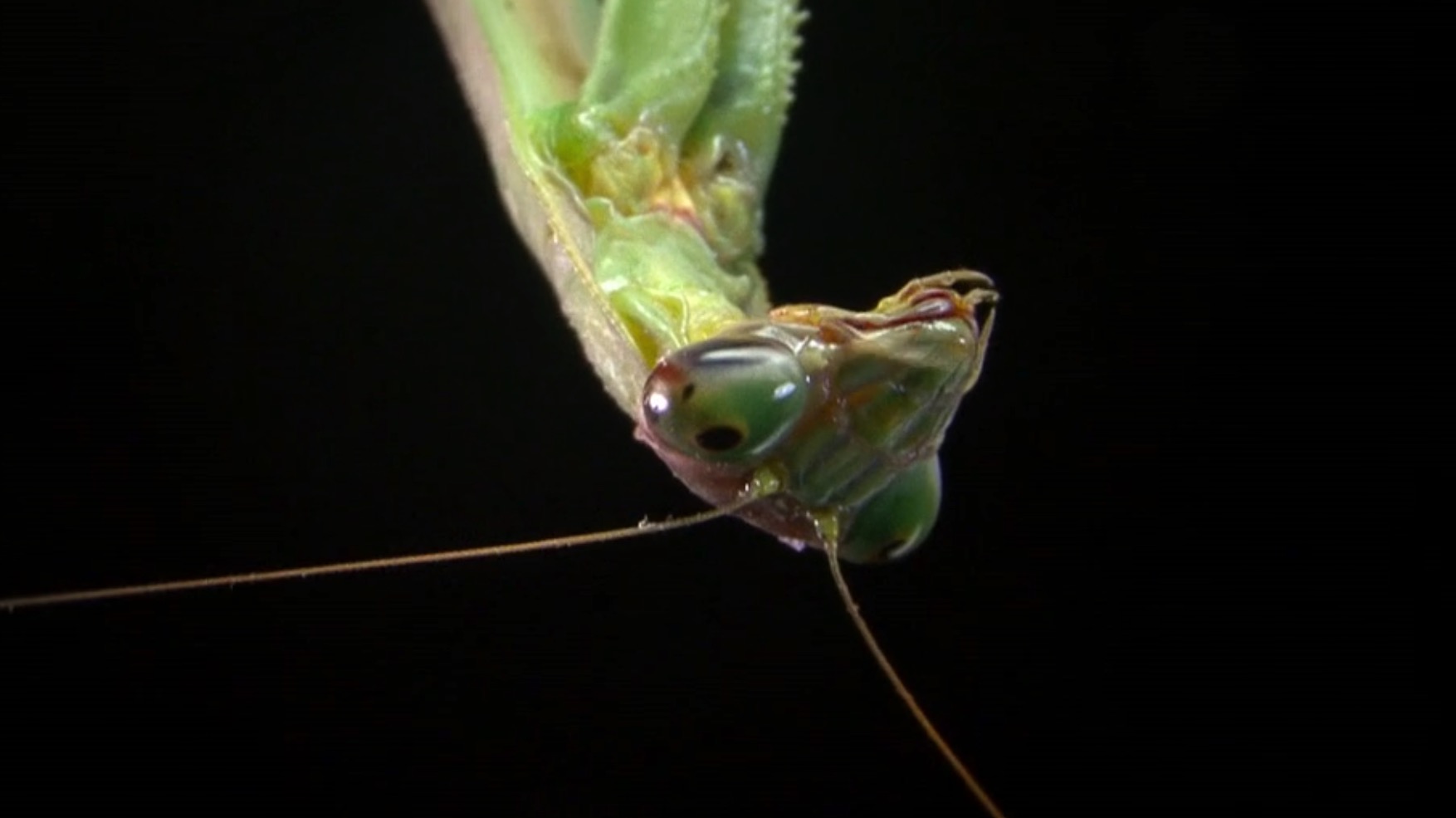 10 Short Science Films Celebrating Tiny Details Usually Unseen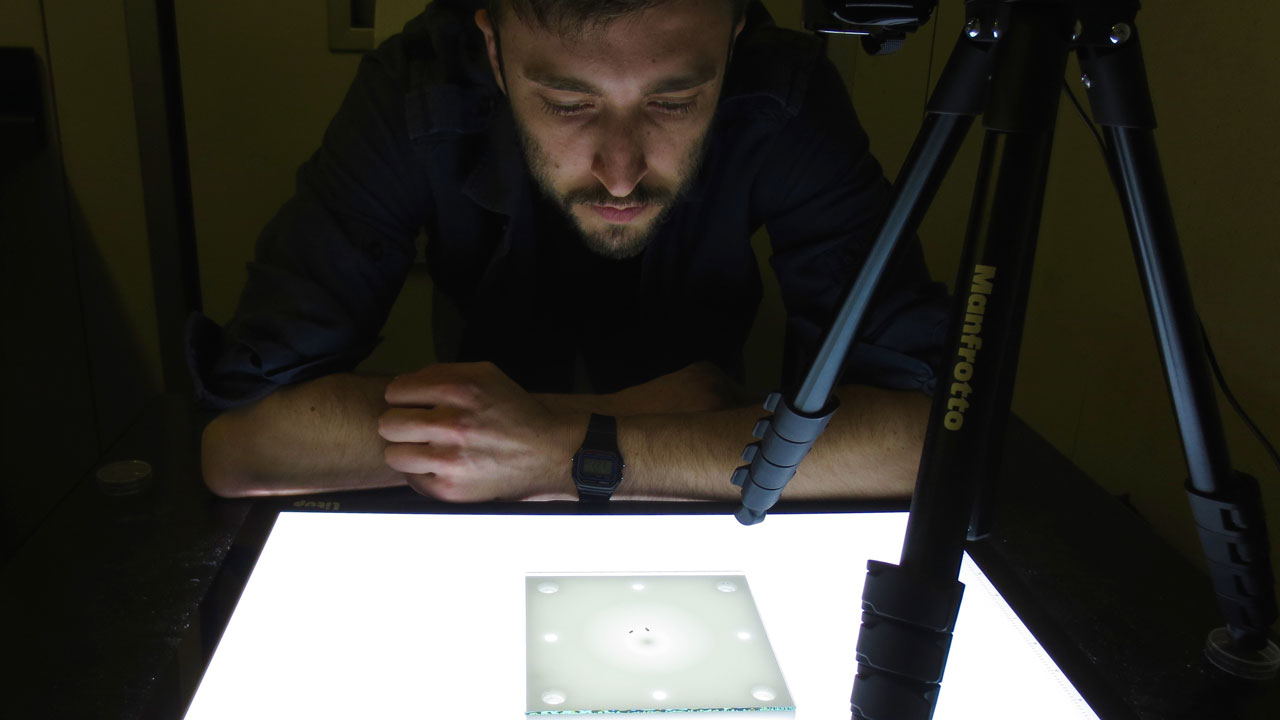 What flies can teach us about the evolution of behavior and morphology
Nostalgia and the Natural World: a Lilian Mehrel Multiverse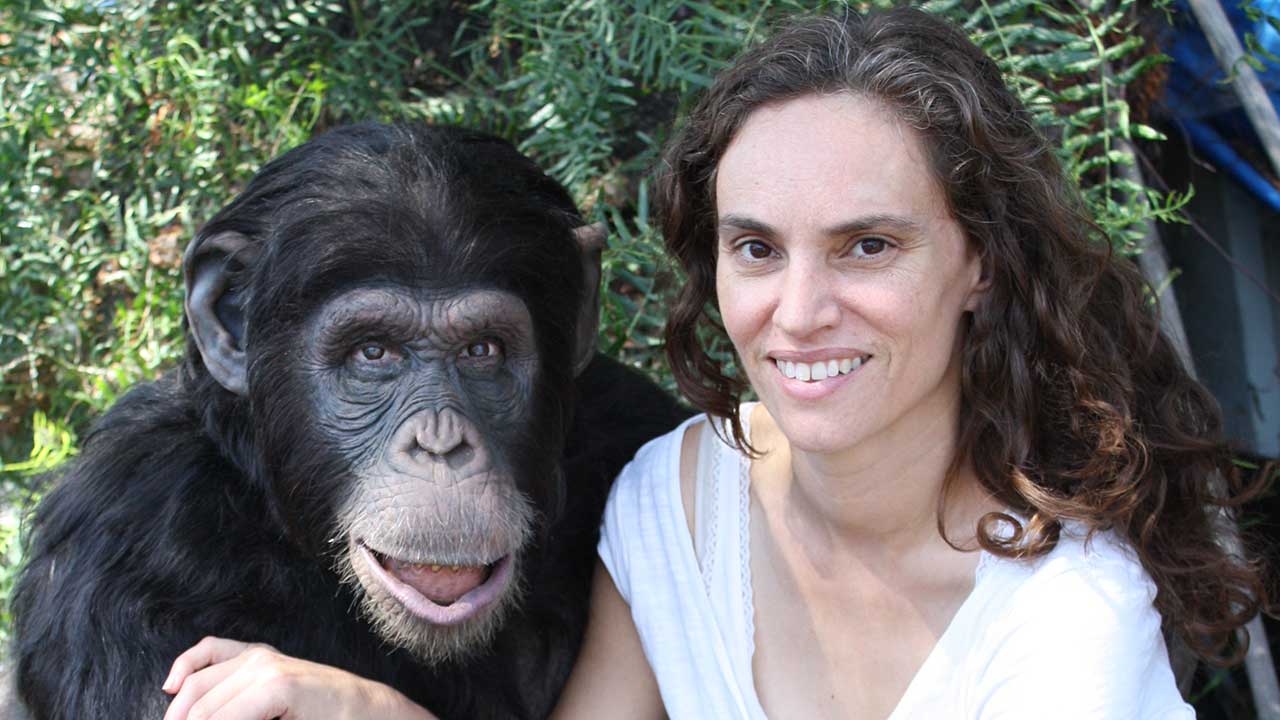 Films for the Non-Human Demographic
Adding Film to the Science Syllabus (Part 3)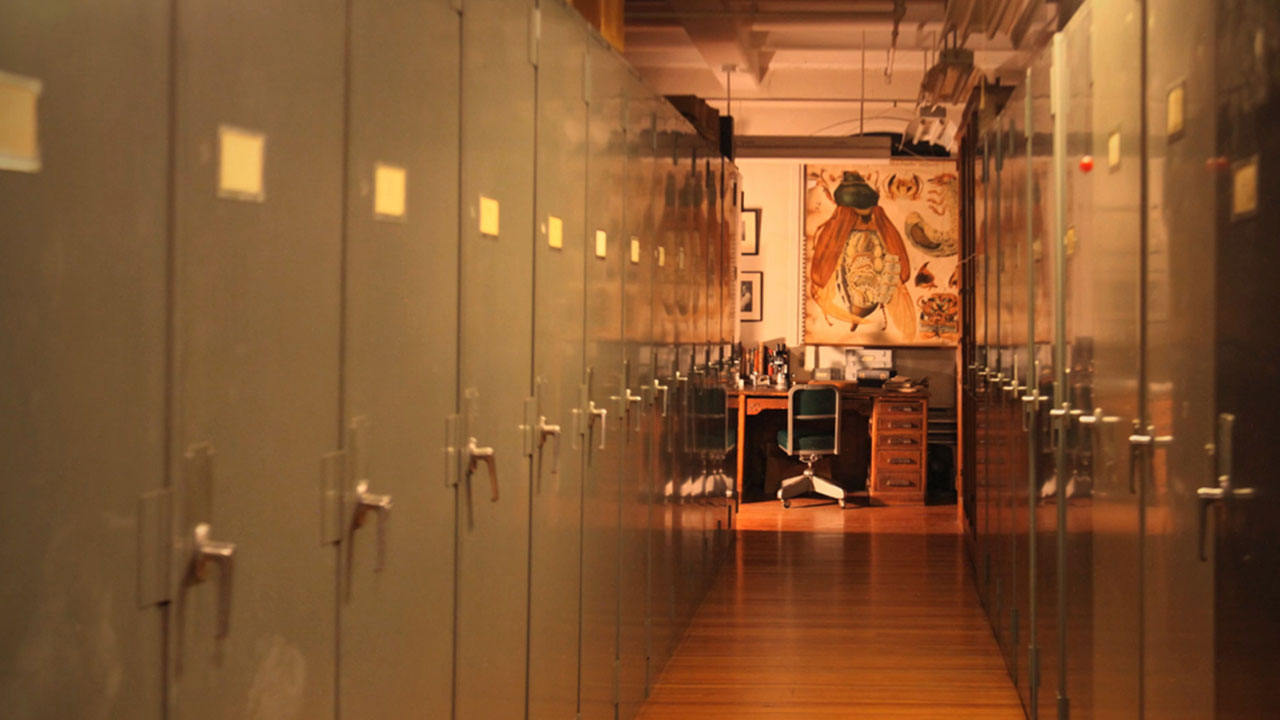 Adding Film to the Science Syllabus (Part 1)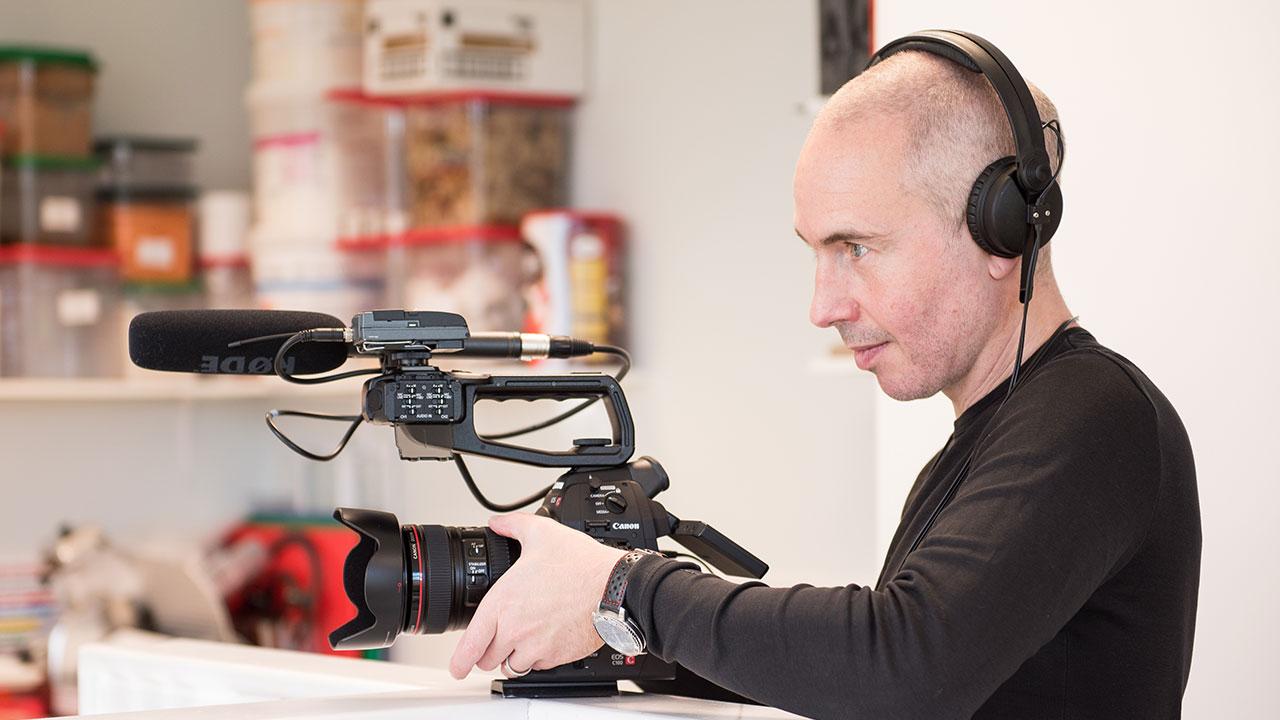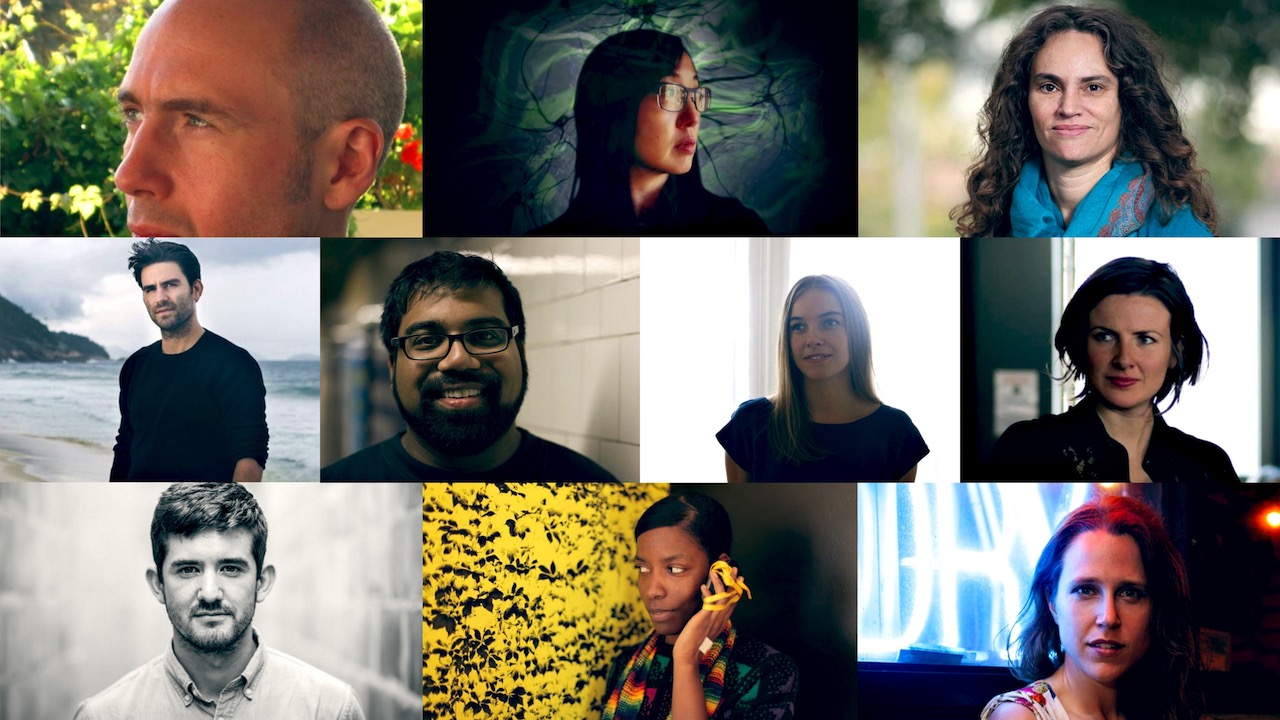 Announcing the Ten Visionary Filmmakers of "Chimera Experiments"
Visualizing an Intimate Journey Through the Brain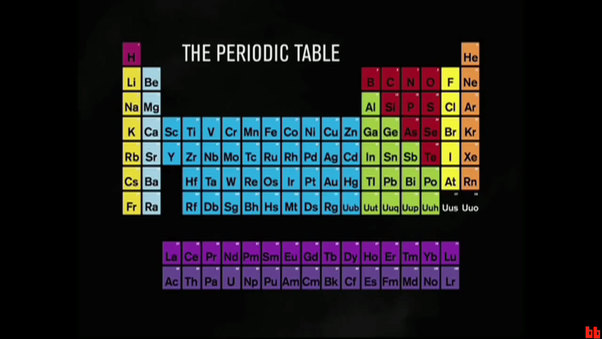 Adding film to the chemistry syllabus (Week 1)
Adding Film to the Science Syllabus (Part 2)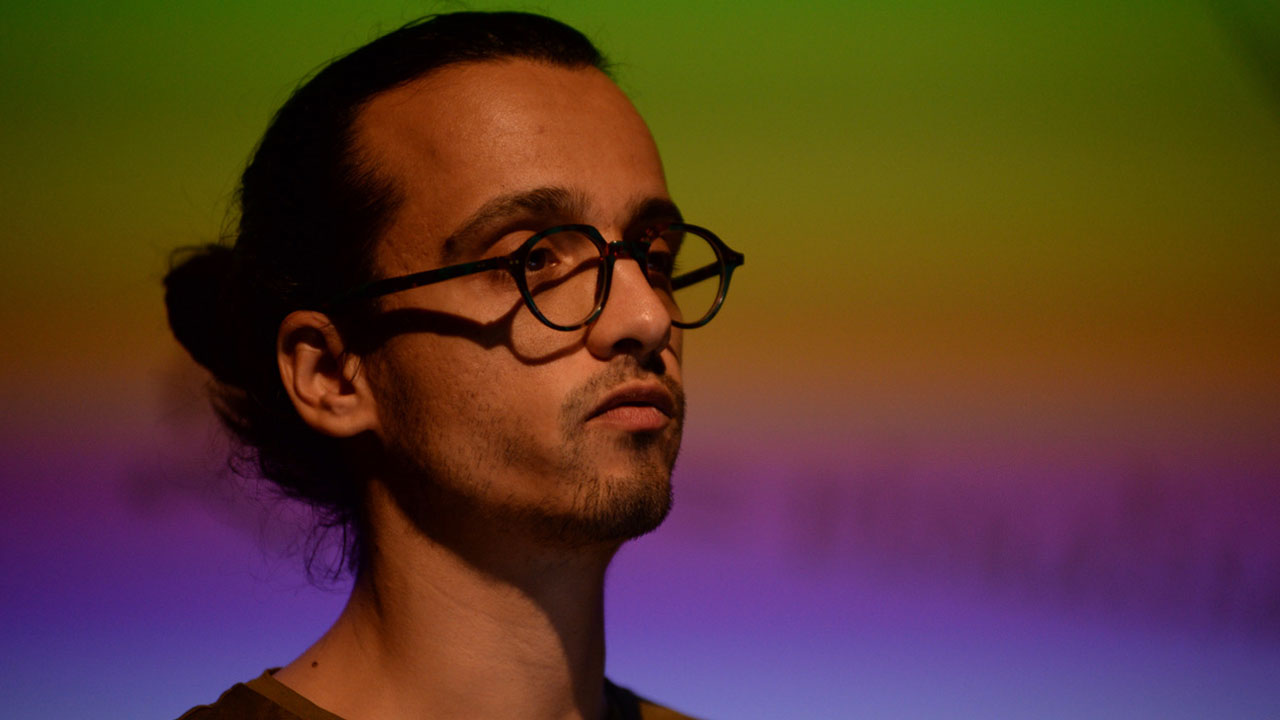 Endless Forms Most Beautiful: The Scientific Art of Markos Kay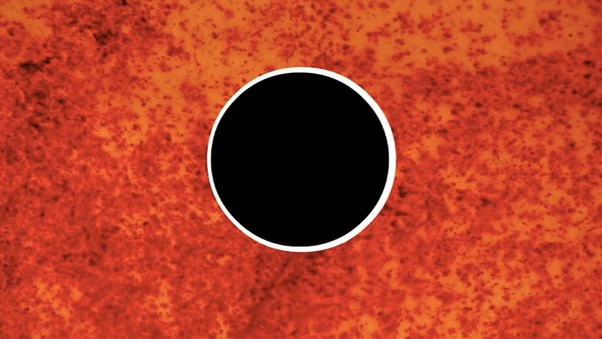 5 Visionary Films to Celebrate the 2017 Solar Eclipse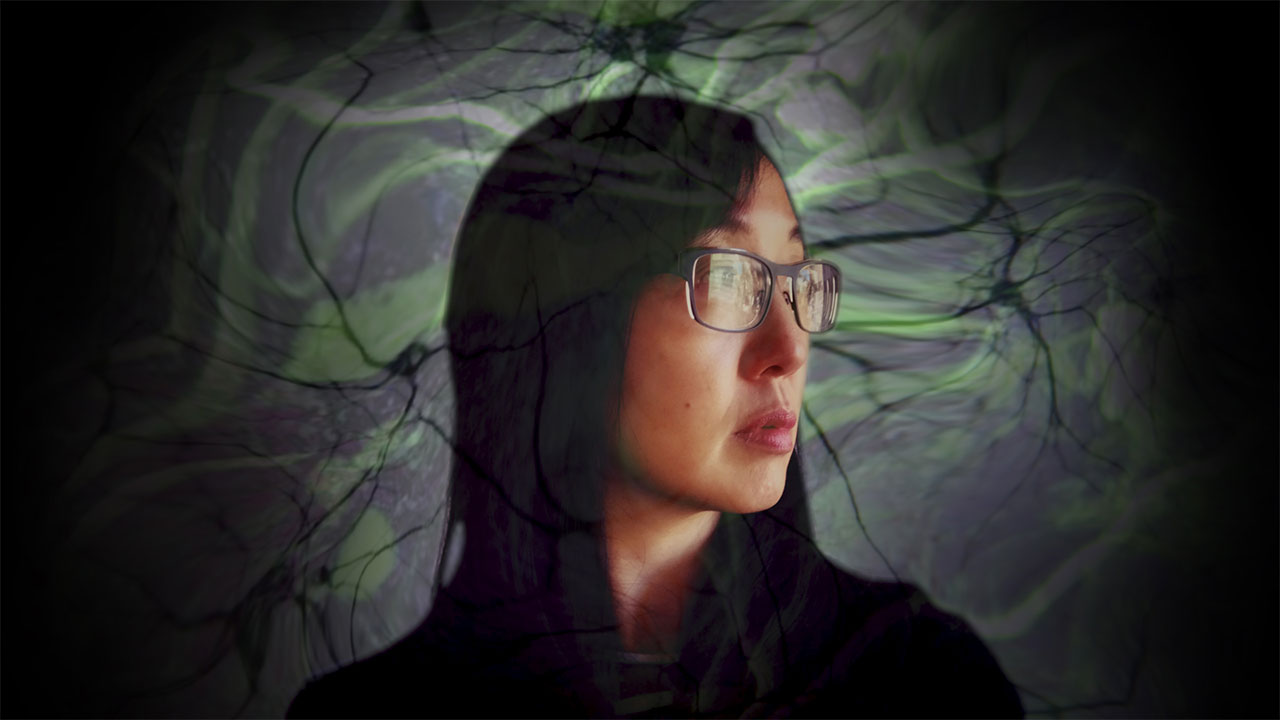 The Netherworld of Consciousness: Films of Jeannette Louie
In Search of the Persian Leopard and Beyond: Rare Wildlife Films of Iran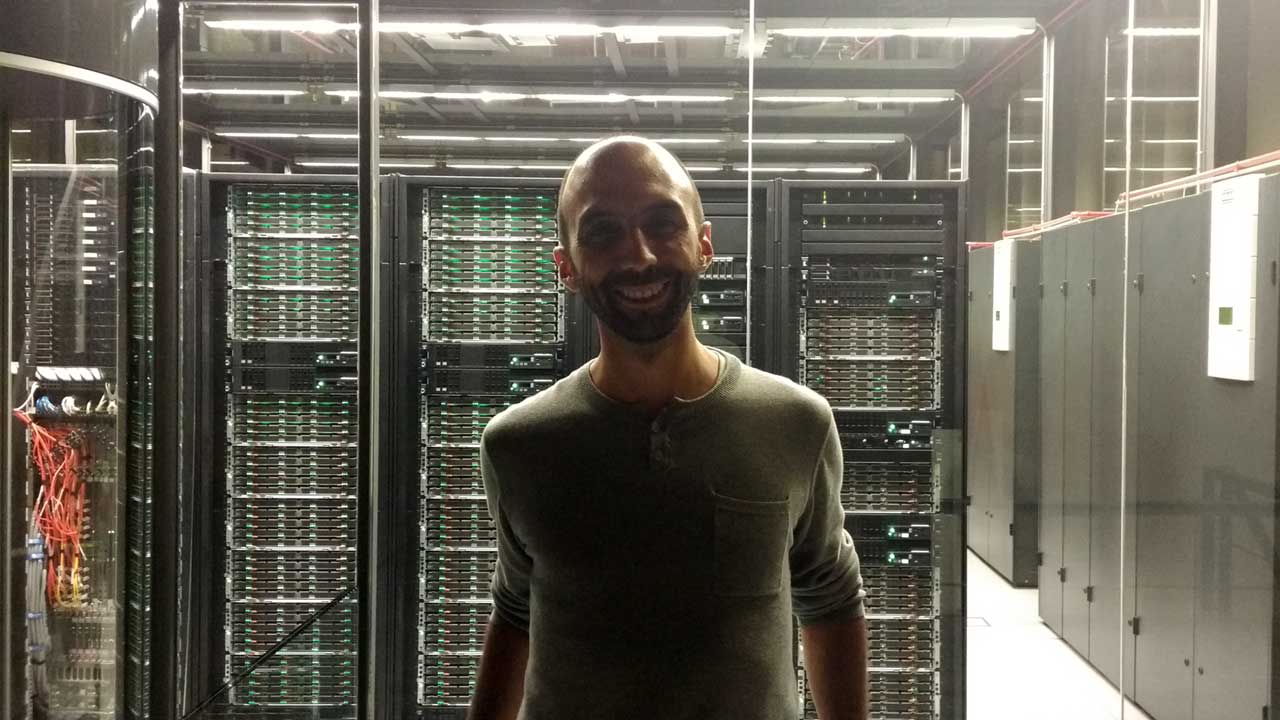 Telling Stories with Data Visualization
Exploring film in the science classroom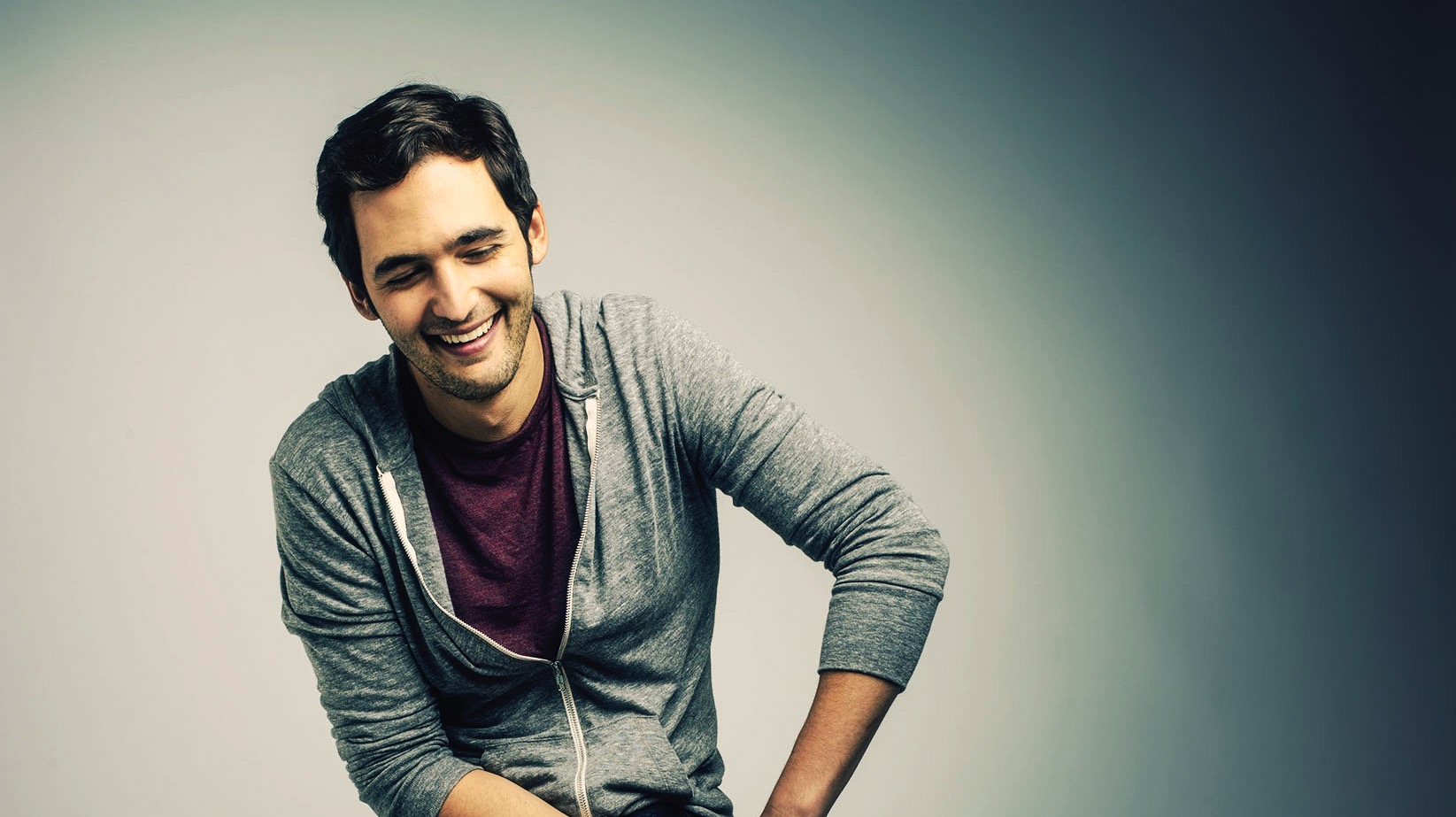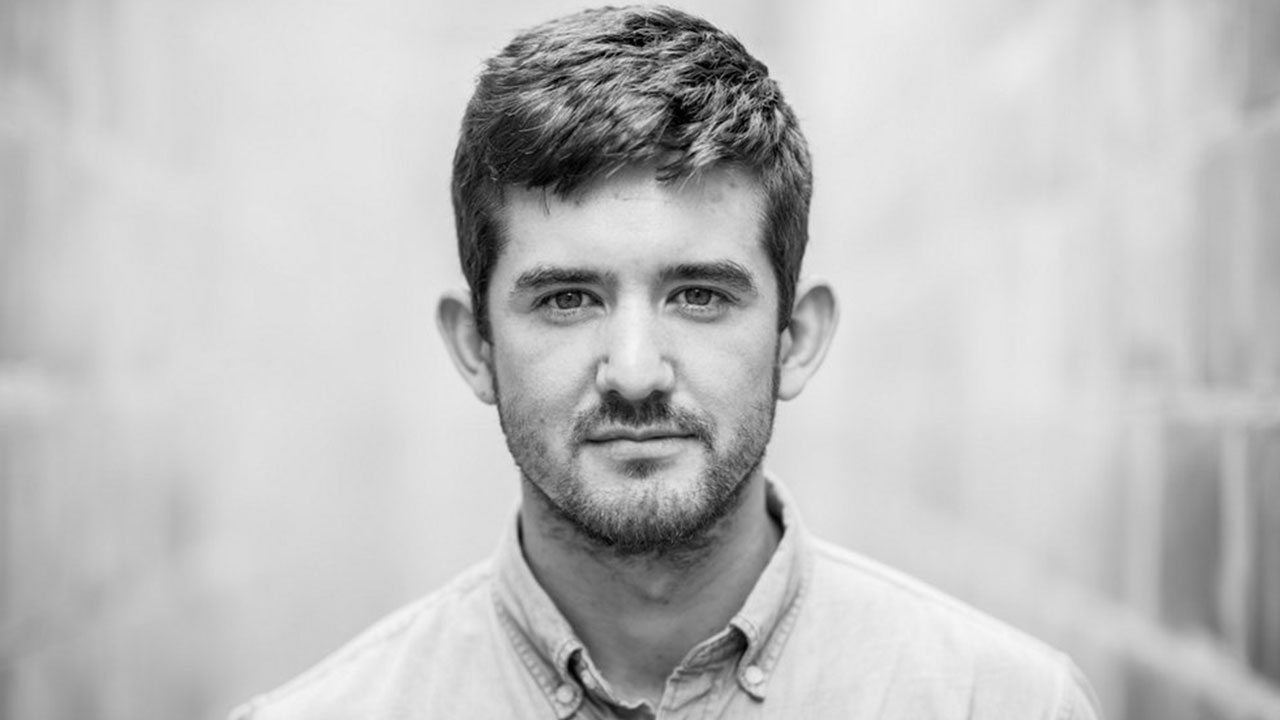 Selections from Bluebrain: A 10-Year Neuroscience Documentary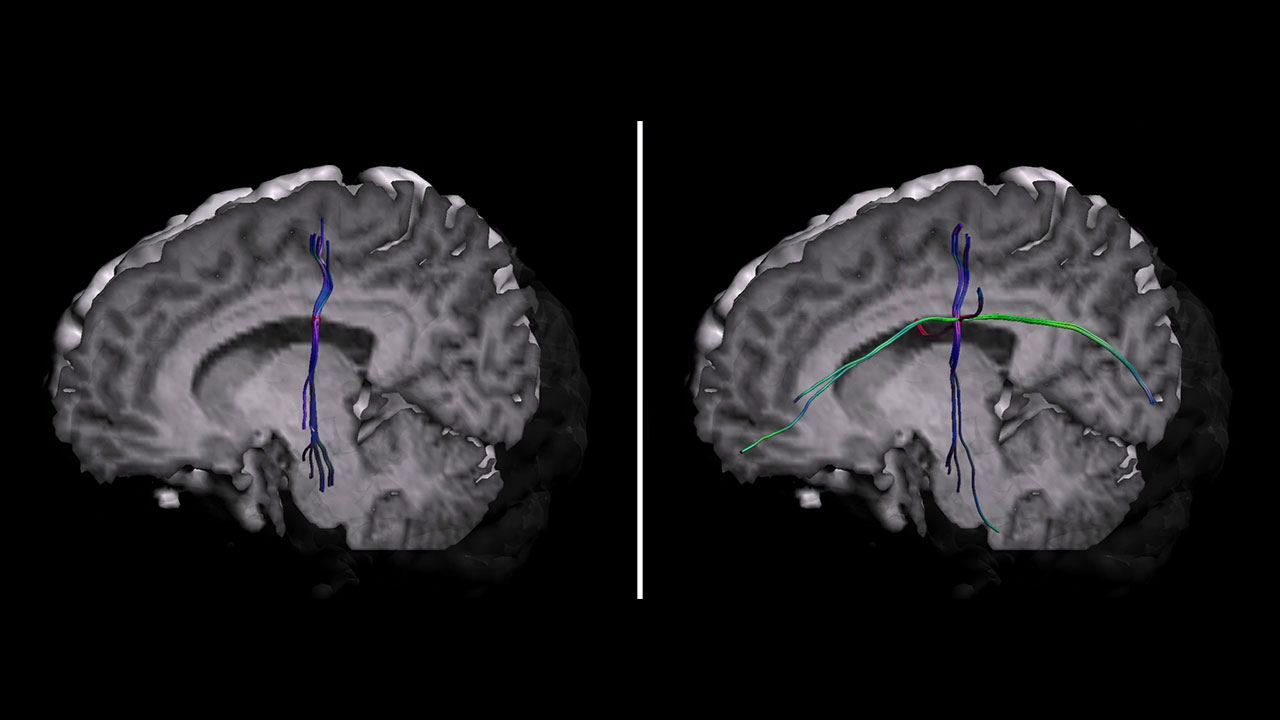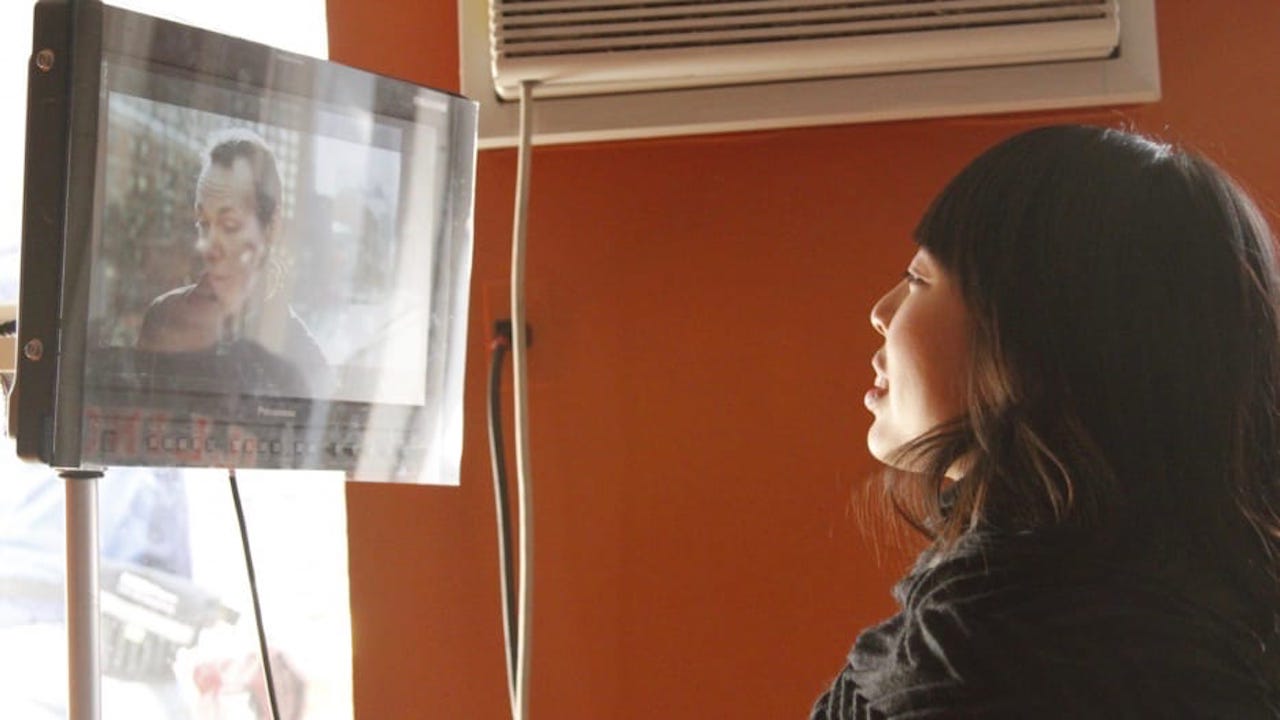 Telling Sci-Fi Stories with Women at the Forefront — a Conversation With Director Cidney Hue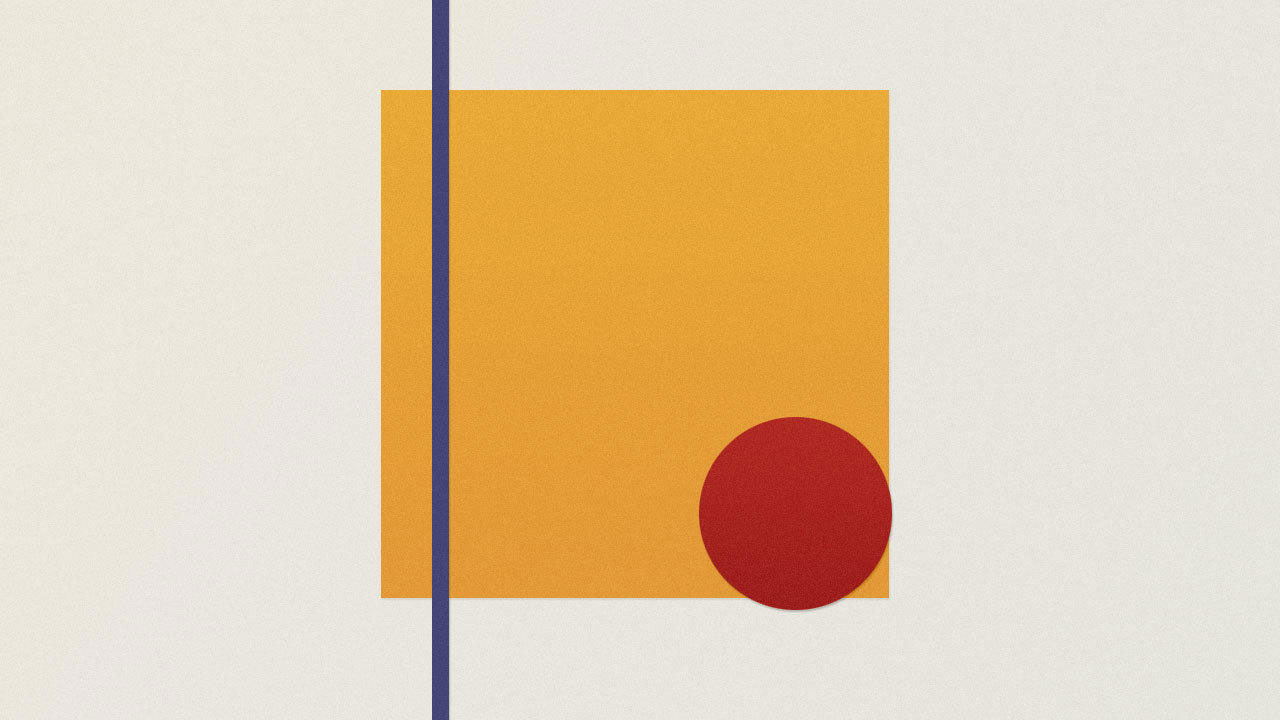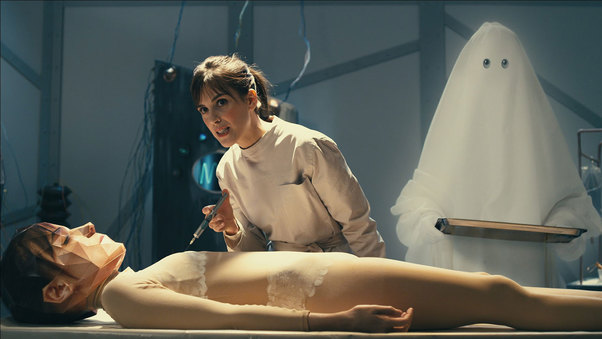 Top Ten: Animated Films from the Science New Wave
Science Makes for Great art, But What About the Reverse?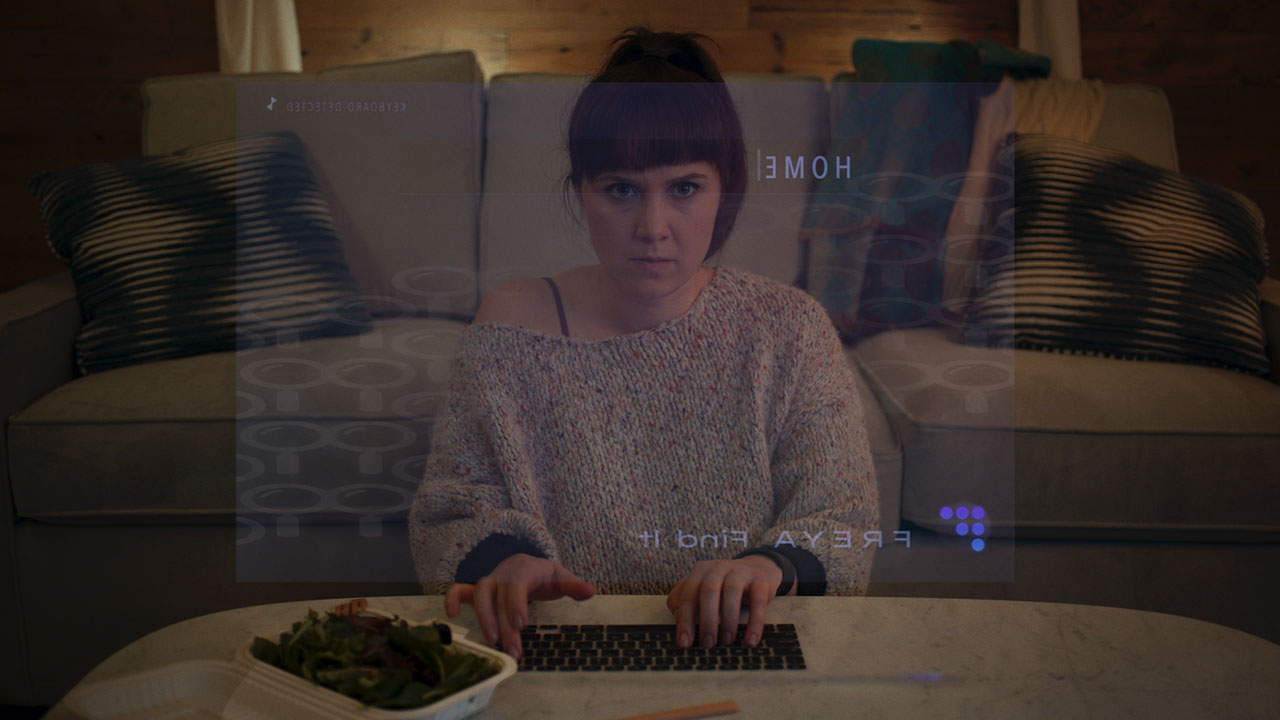 Science Cinema Online: the 13th Annual Imagine Science Film Festival