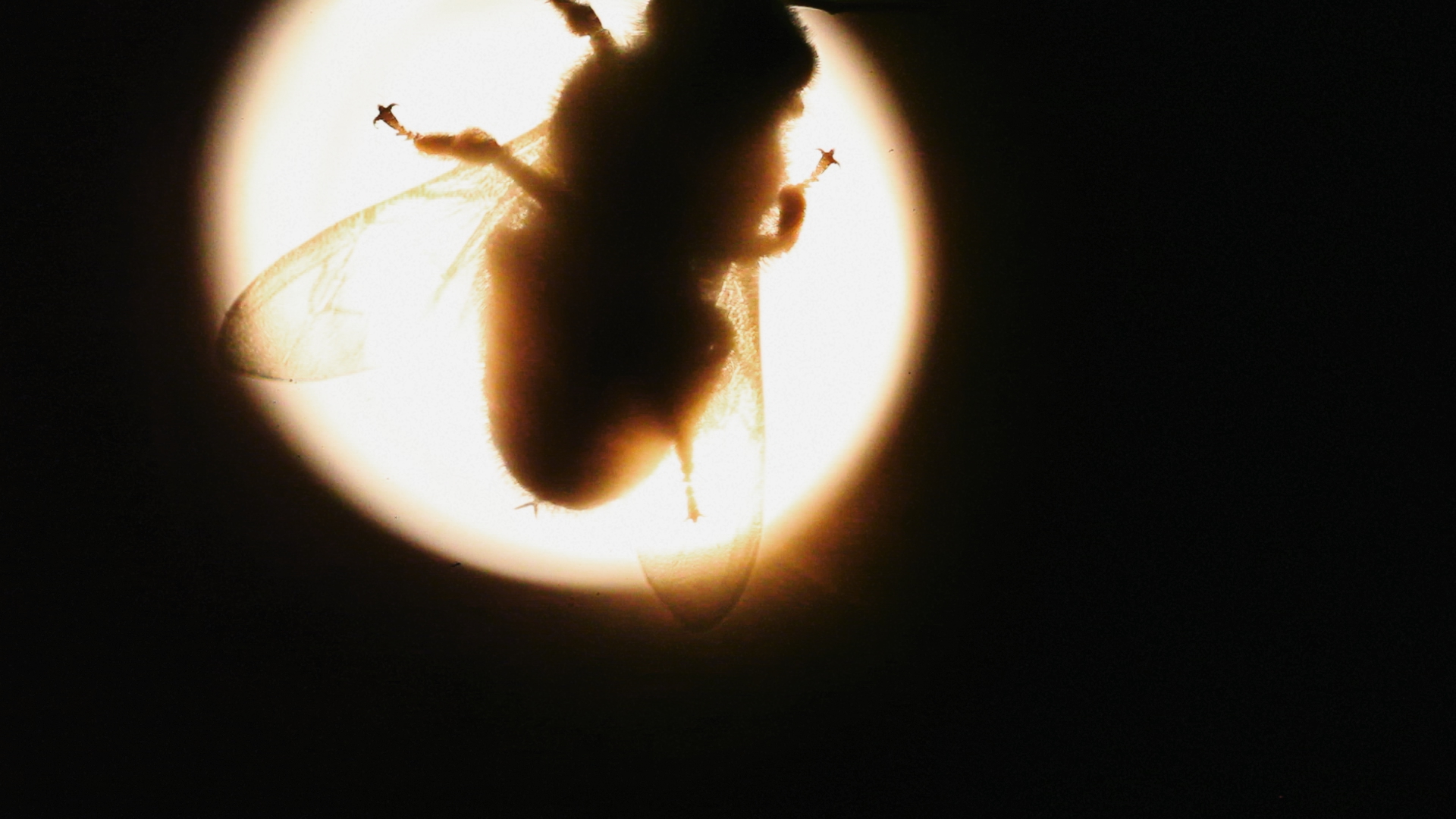 Camera insectorum - la chambre à insectes (Camera insectorum - the insect chamber)
Jean-François Reverdy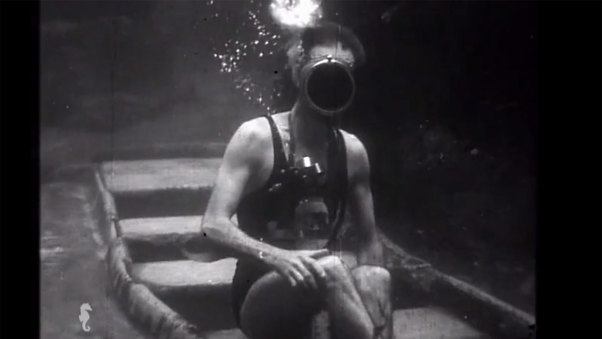 Sous l'Eau (Underwater)
Jean Painlevé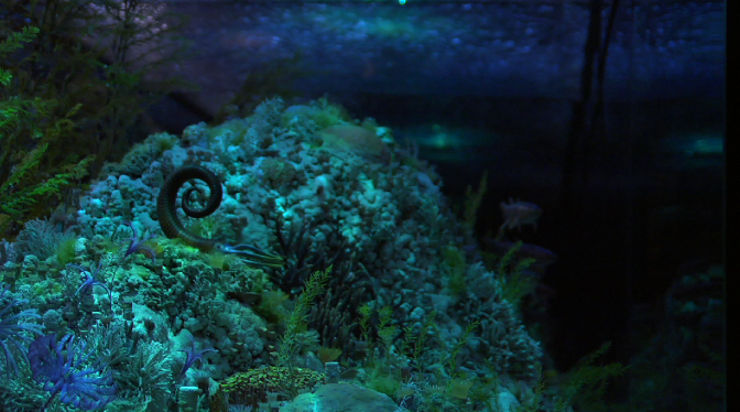 Notes from the Anthropocene
Terra Jean Long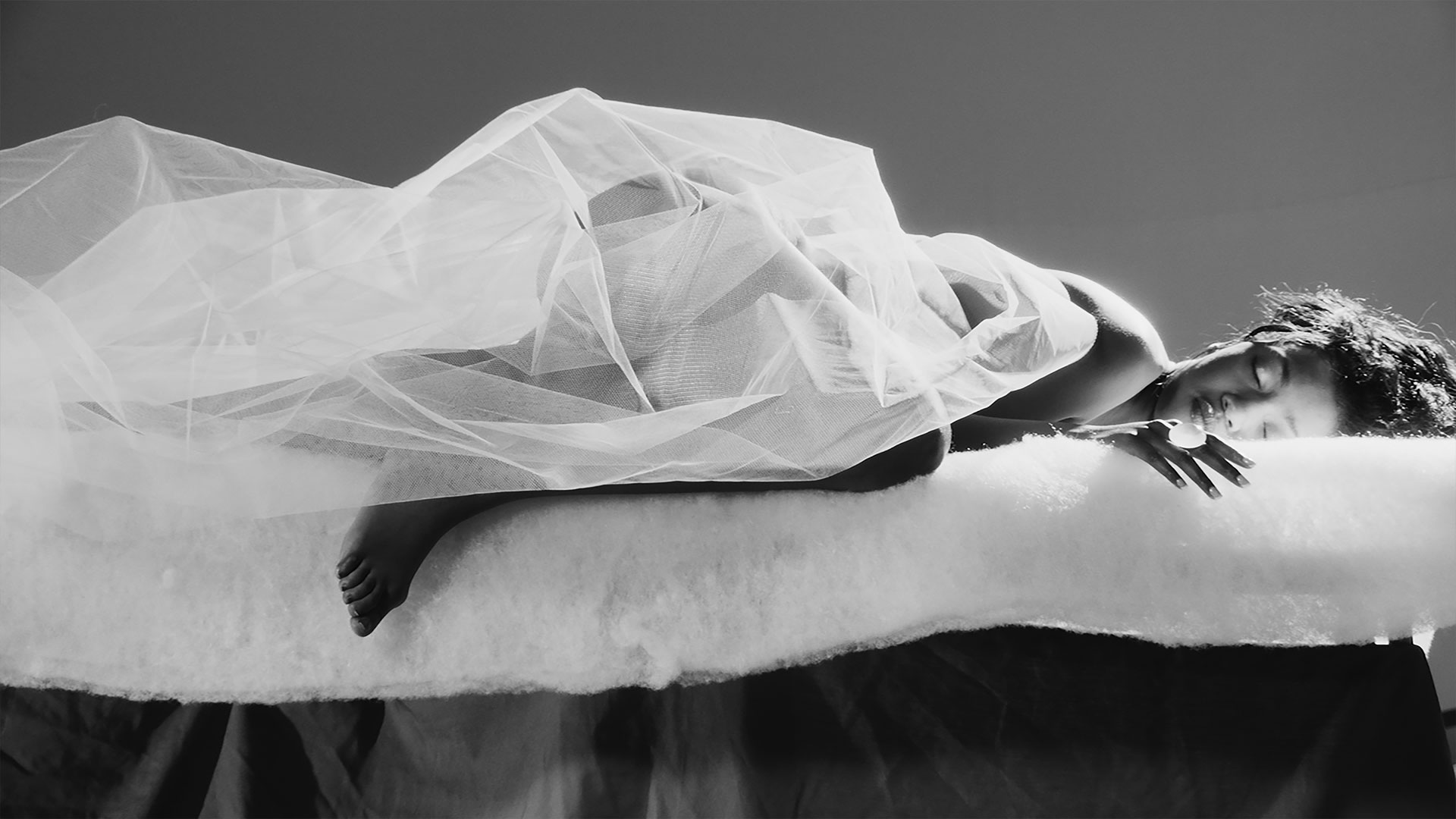 Naked Reality
Jean-Pierre Bekolo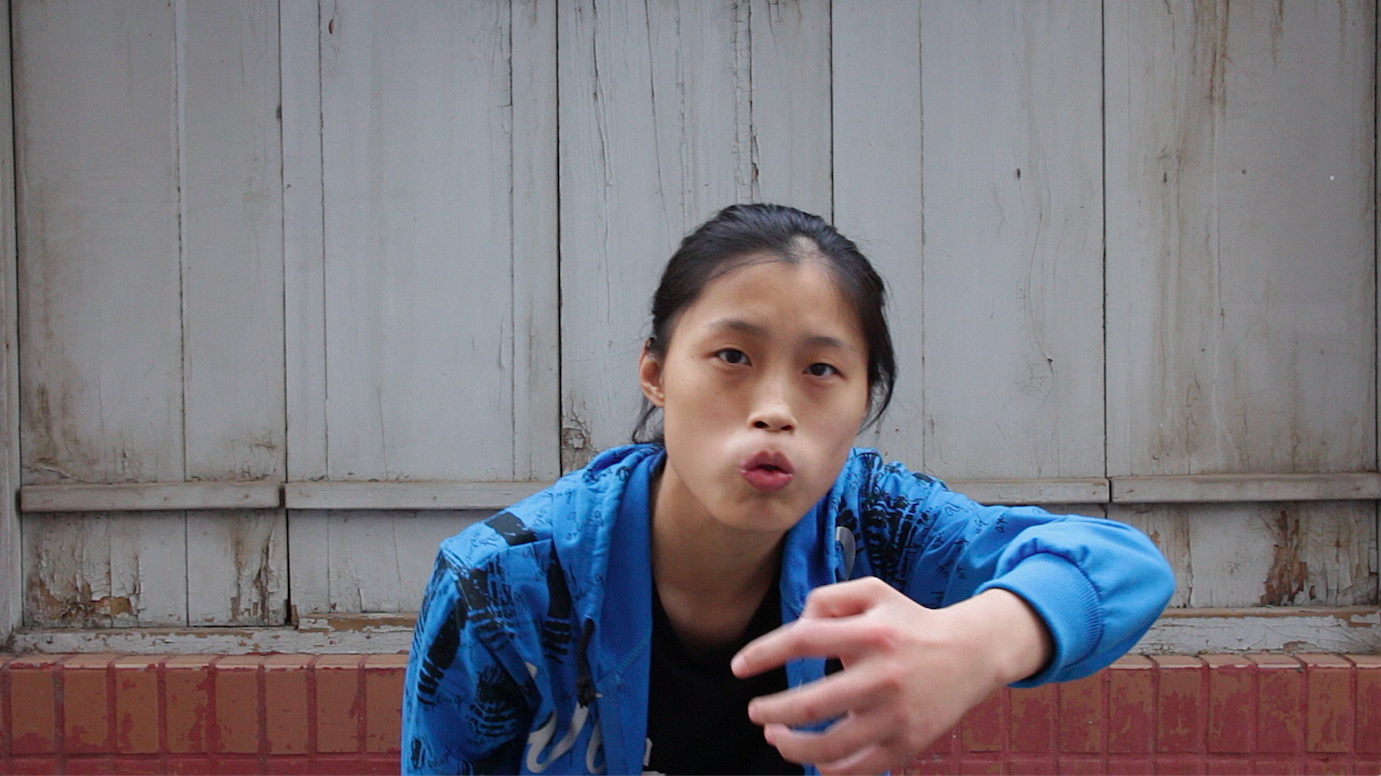 Acting Out
Jean-Sébastien Beaudoin Gagnon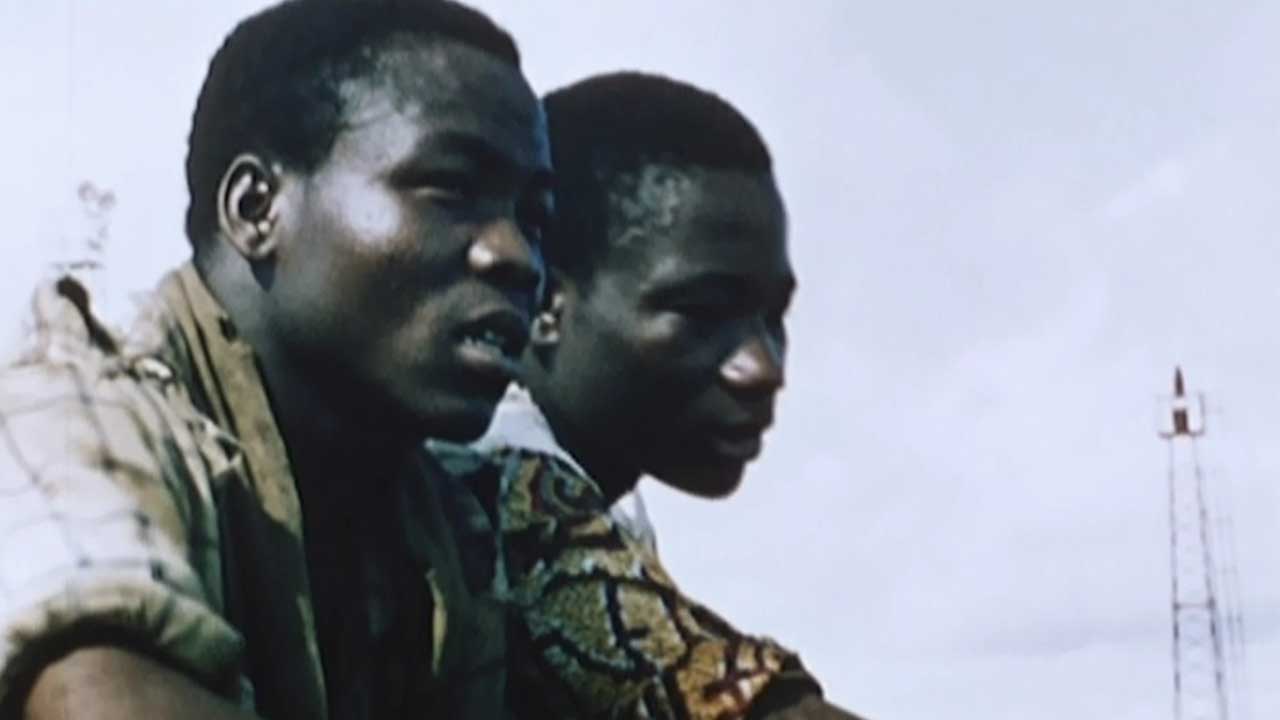 Moi, Un Noir (I, A Negro)
Jean Rouch
L'hippocampe (The Seahorse)
Jean Painlevé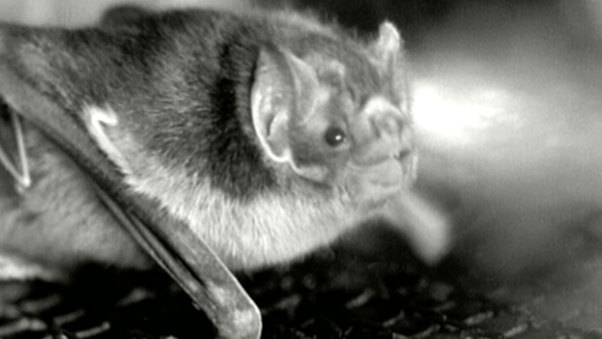 The Vampire (Le Vampire)
Jean Painlevé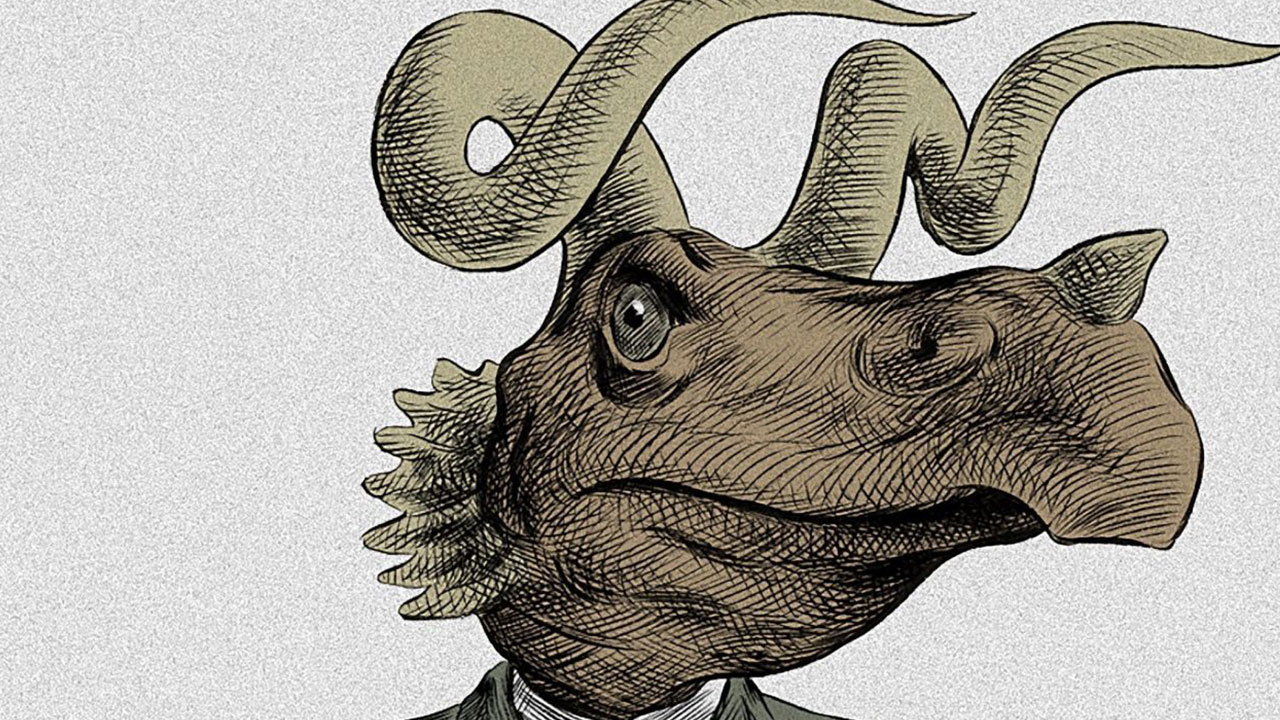 From the Big Bang to Tuesday Morning
Claude Cloutier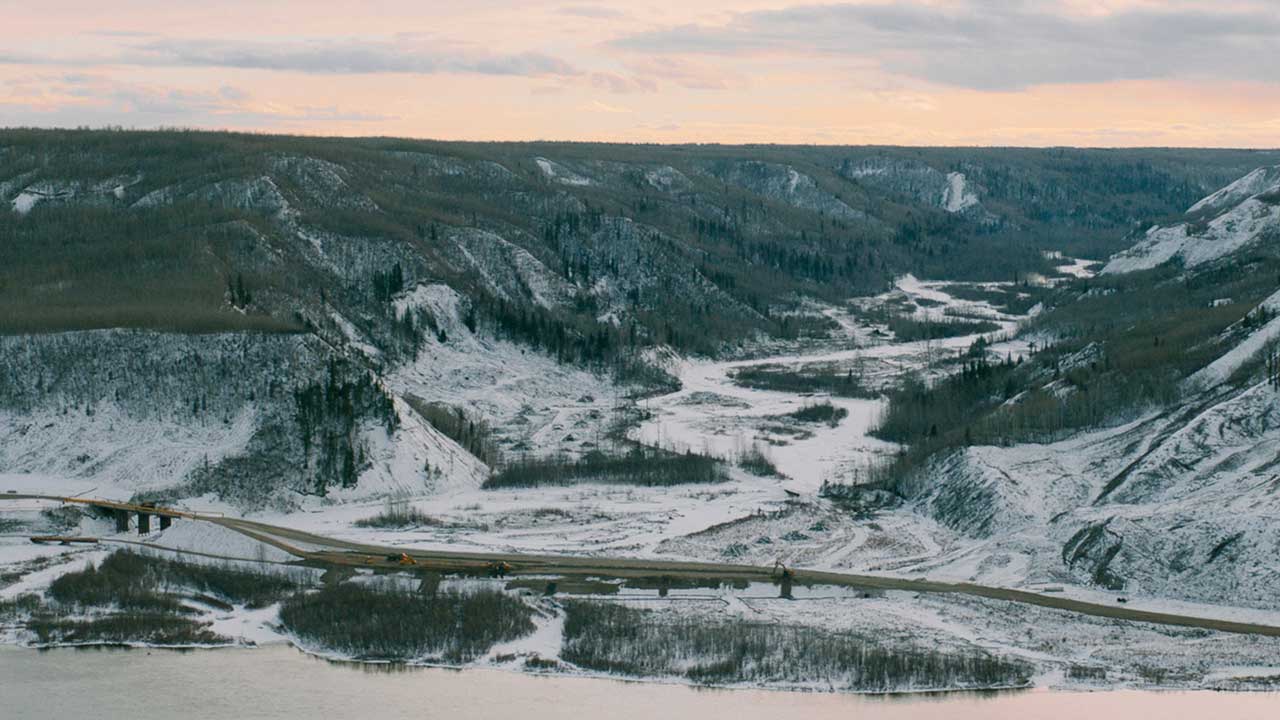 Memory of the Peace
Jean Parsons,Jennifer Chiu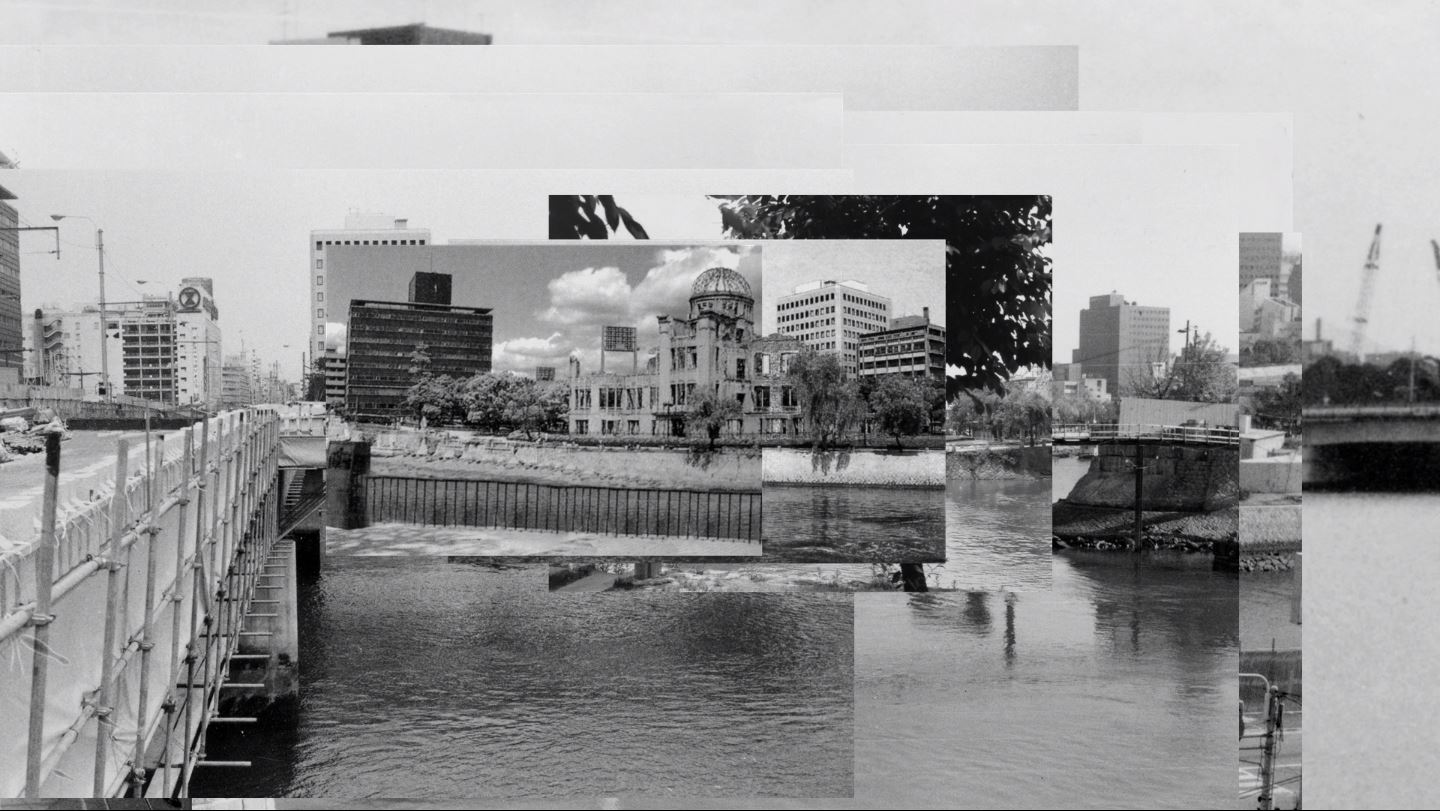 Nijuman No Borei (200 000 fantômes / 200 000 Phantoms)
Jean-Gabriel Périot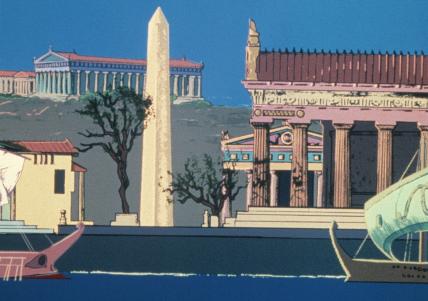 Mirrors of Time
Jean-Jacques Leduc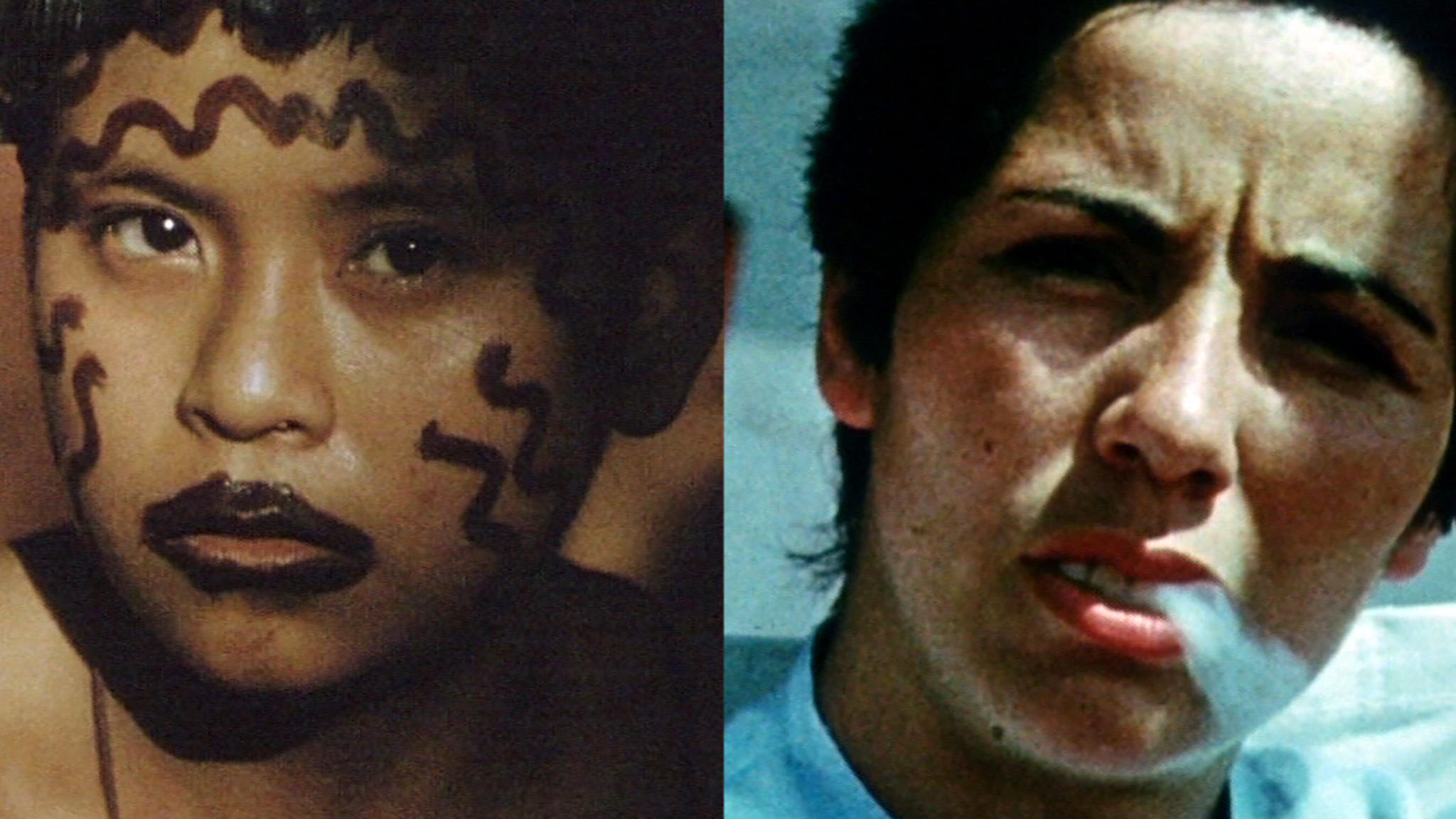 We Are Become Death
Jean-Gabriel Periot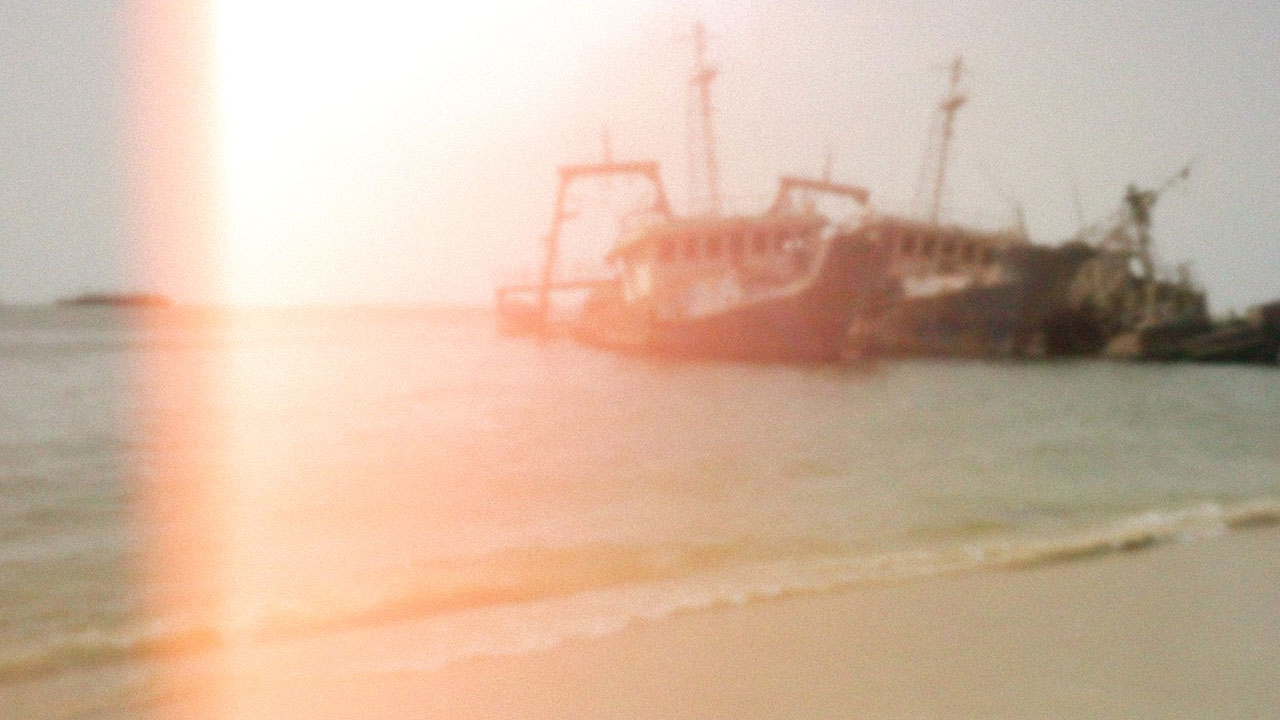 Matière première (Raw Material)
Jean-Francois Reverdy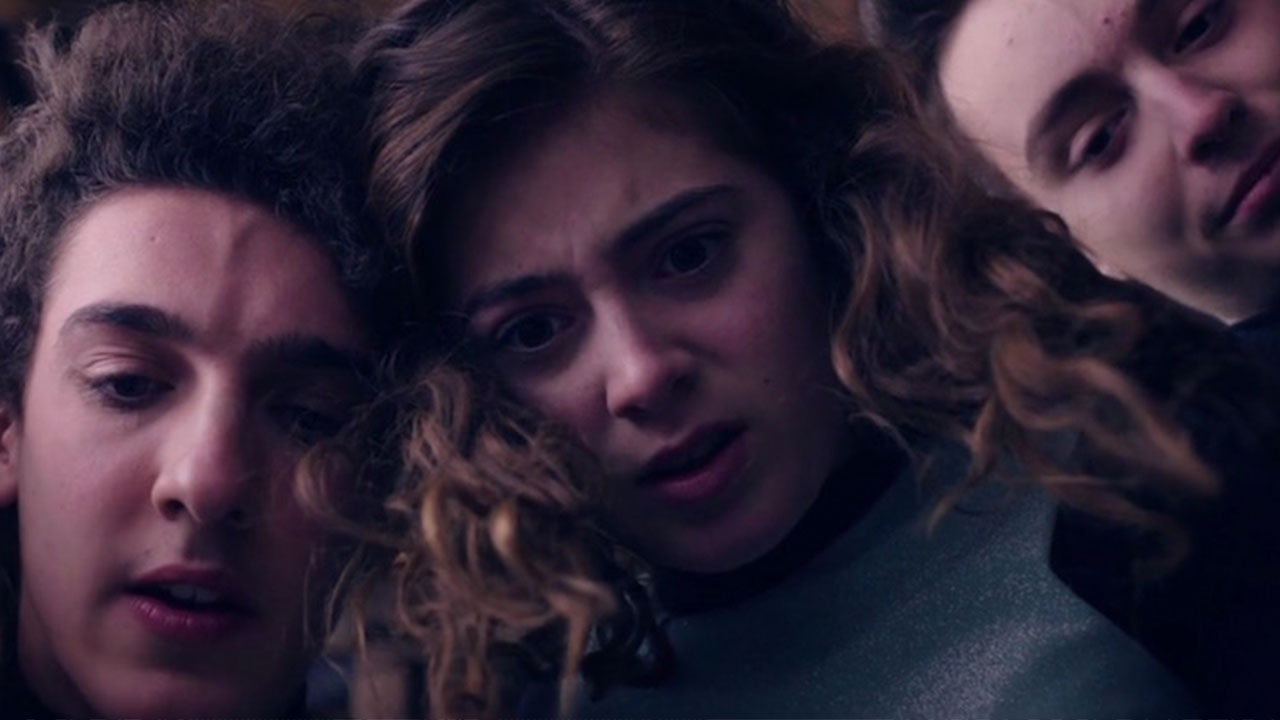 Retrosexe
Jean-Baptiste Saurel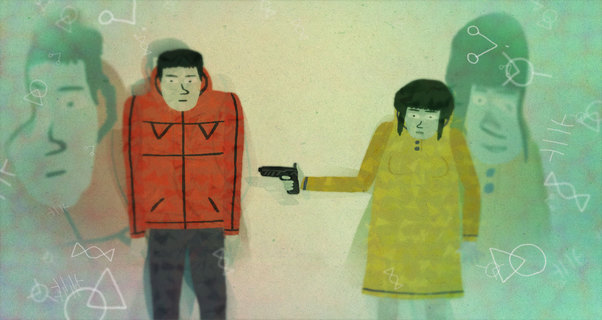 Tempête sur anorak (Storm Hits Jacket)
Paul Cabon
The Little Stones
Chloé Mazlo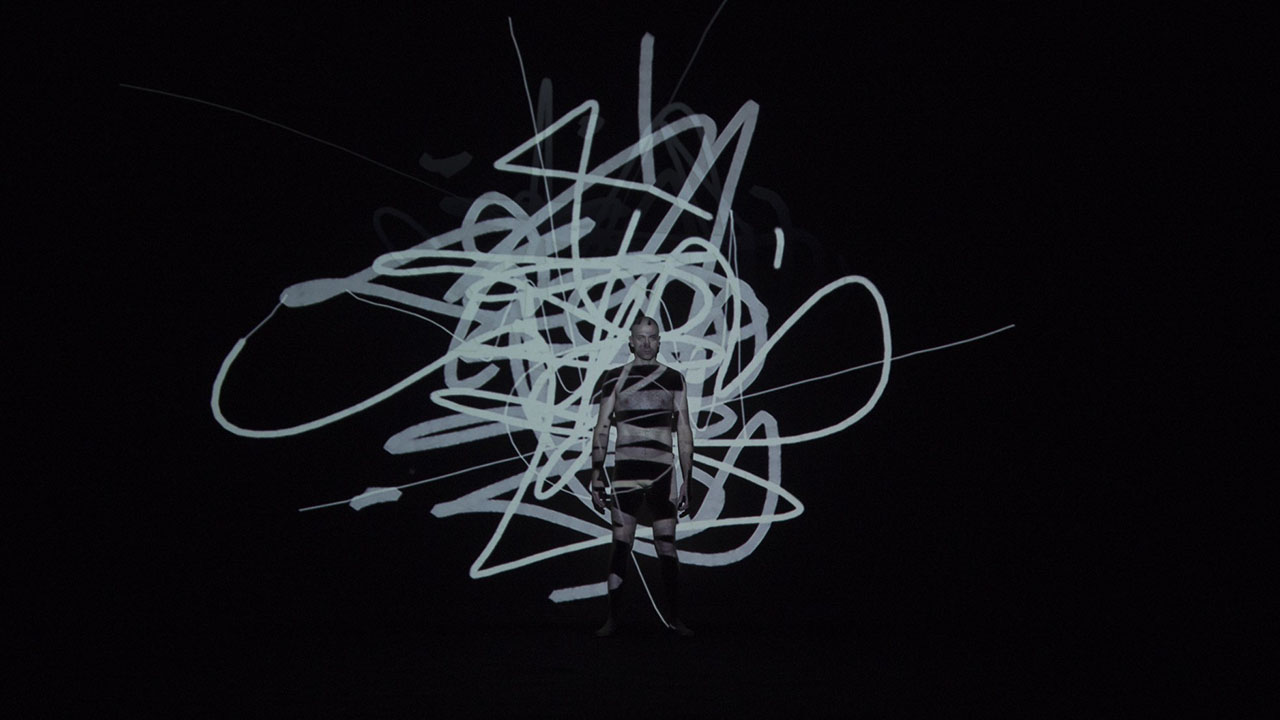 Nyctophobie
Jean-François Boisvenue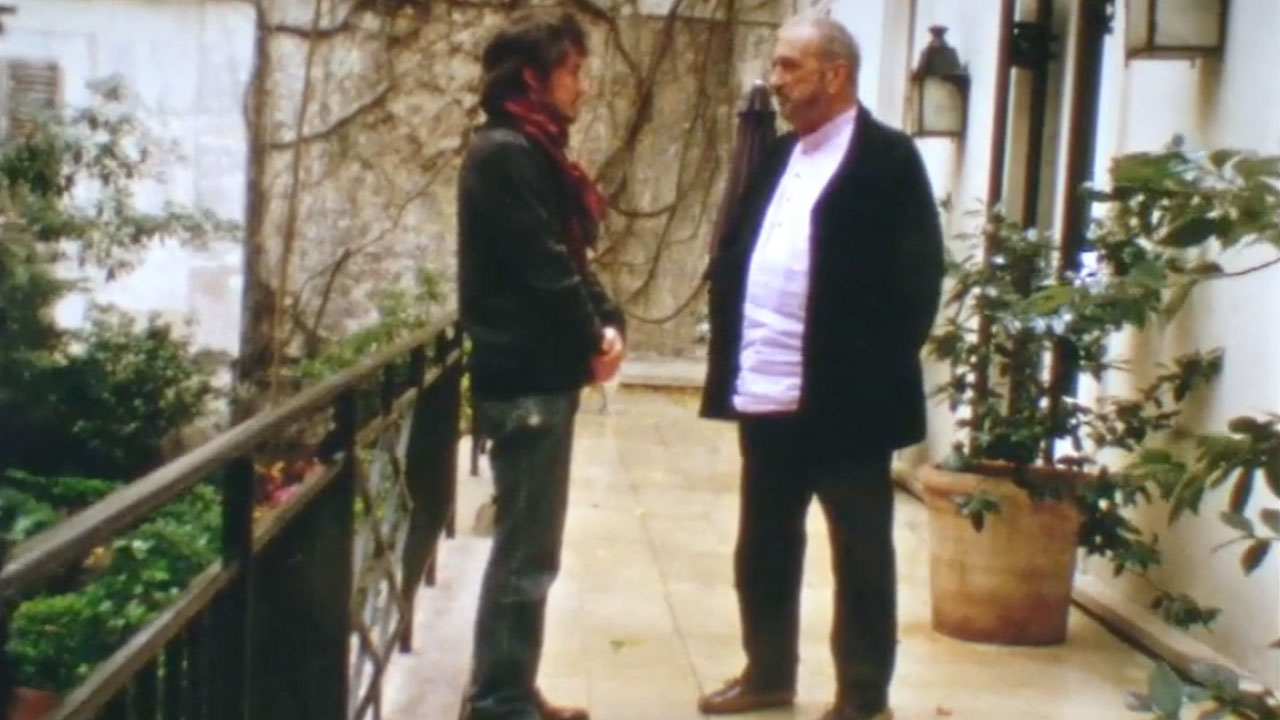 Les Cinq Sages (The Five Wisemen)
Aurélien Peilloux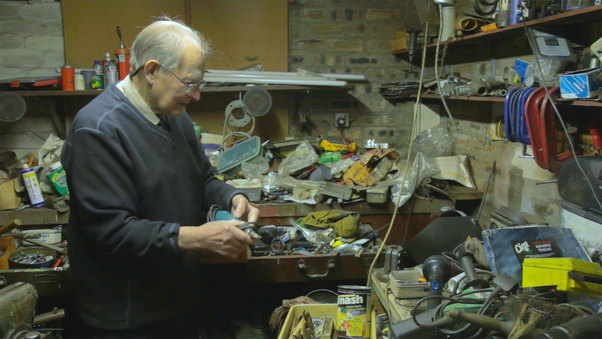 The Living Brain
Anne Milne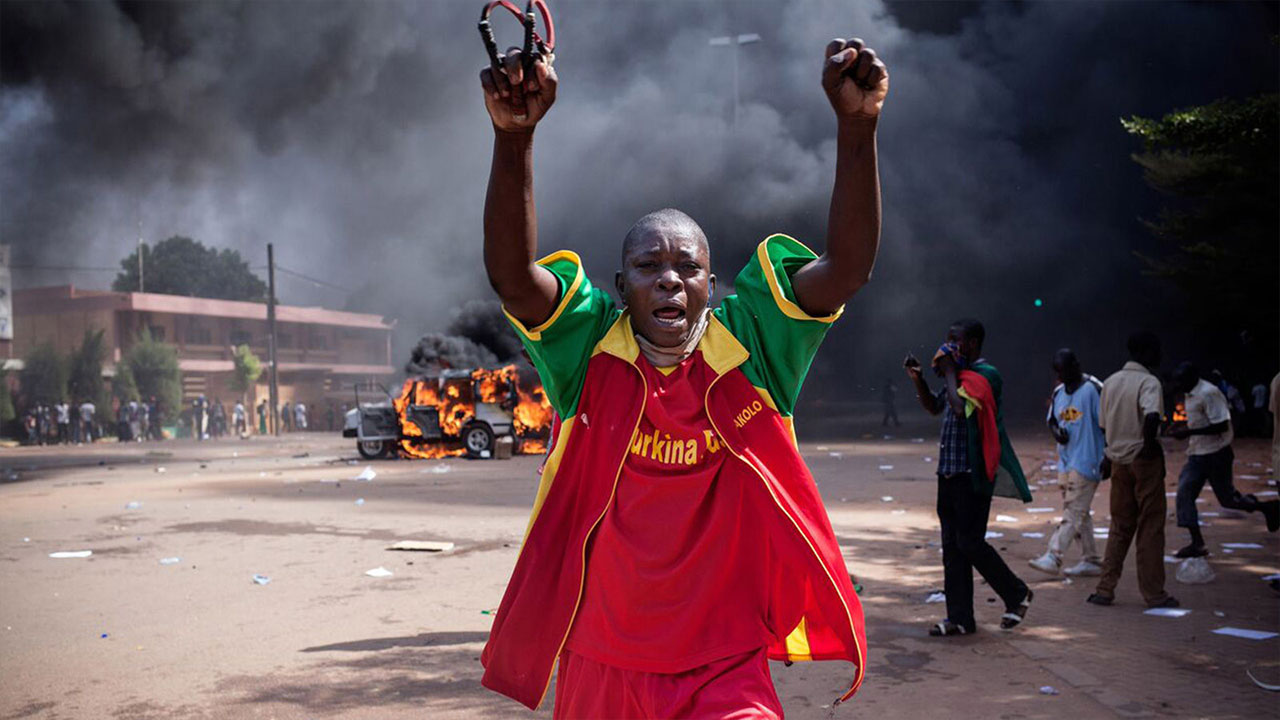 Burkinabè Rising: the art of resistance in Burkina Faso
Iara Lee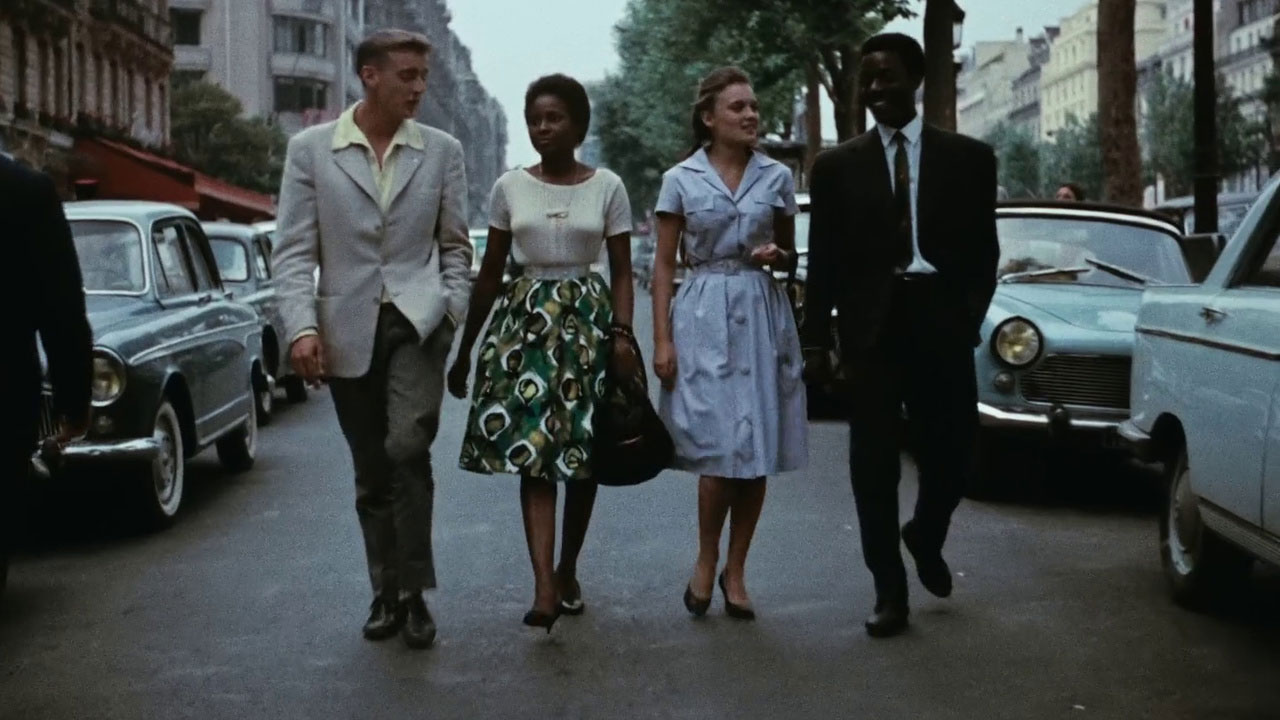 La Pyramide Humaine (The Human Pyramid)
Jean Rouch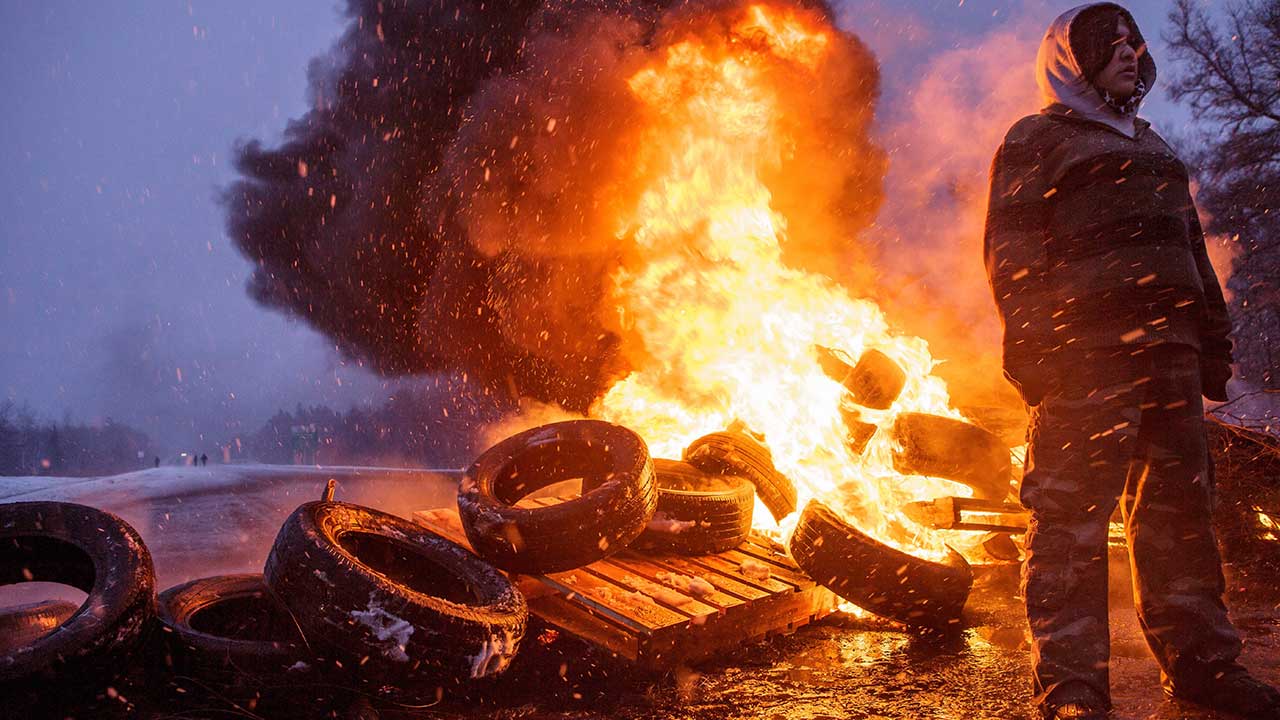 Water Warriors
Michael Premo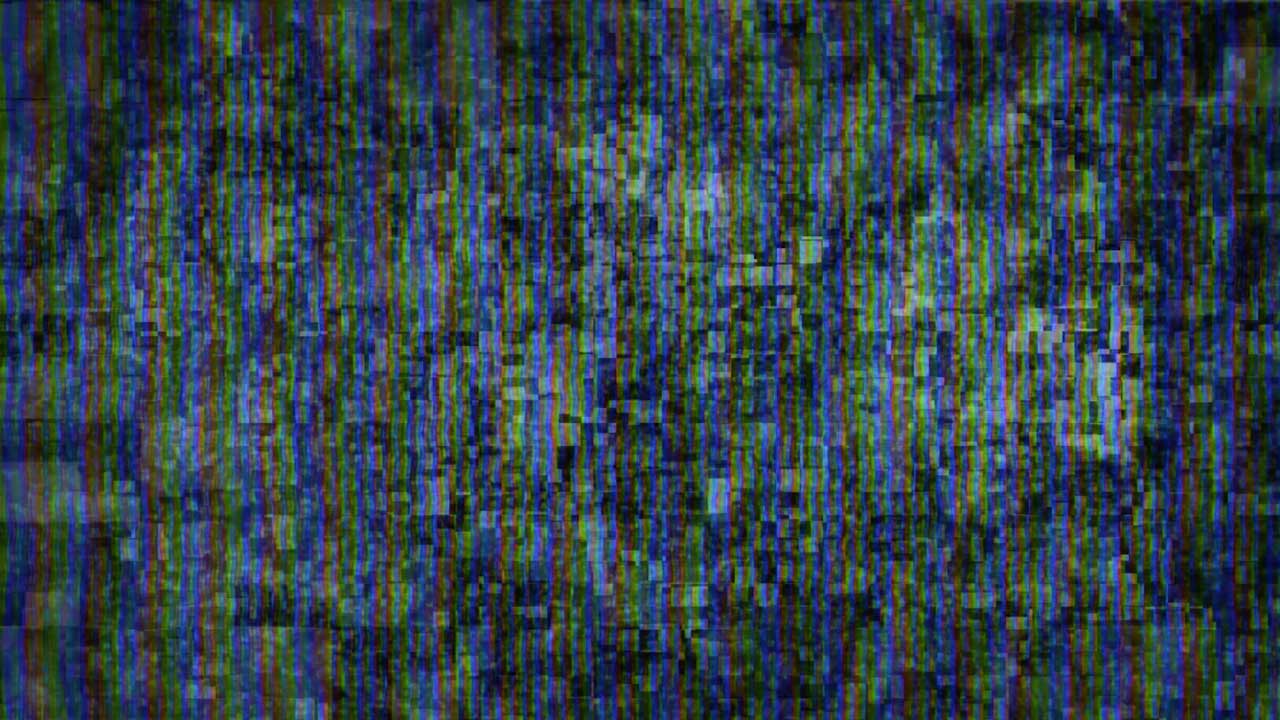 Blind
Sampiero Medori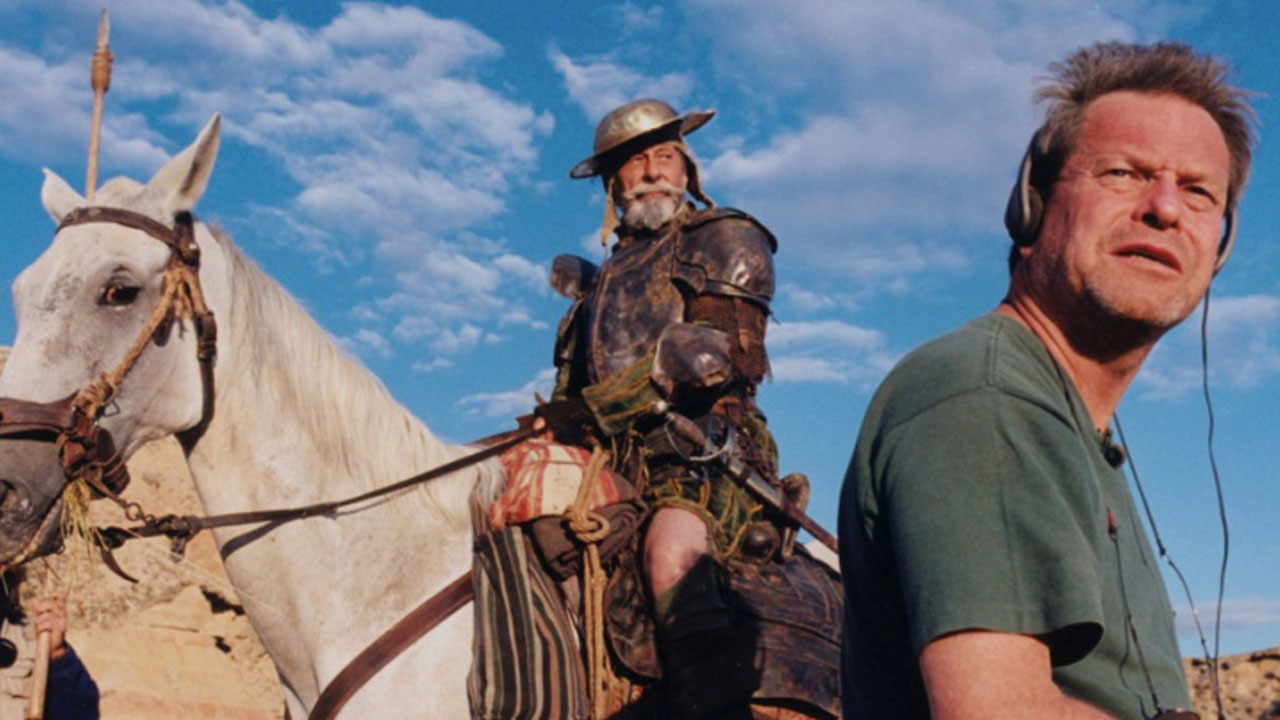 Lost in La Mancha
Keith Fulton,Louis Pepe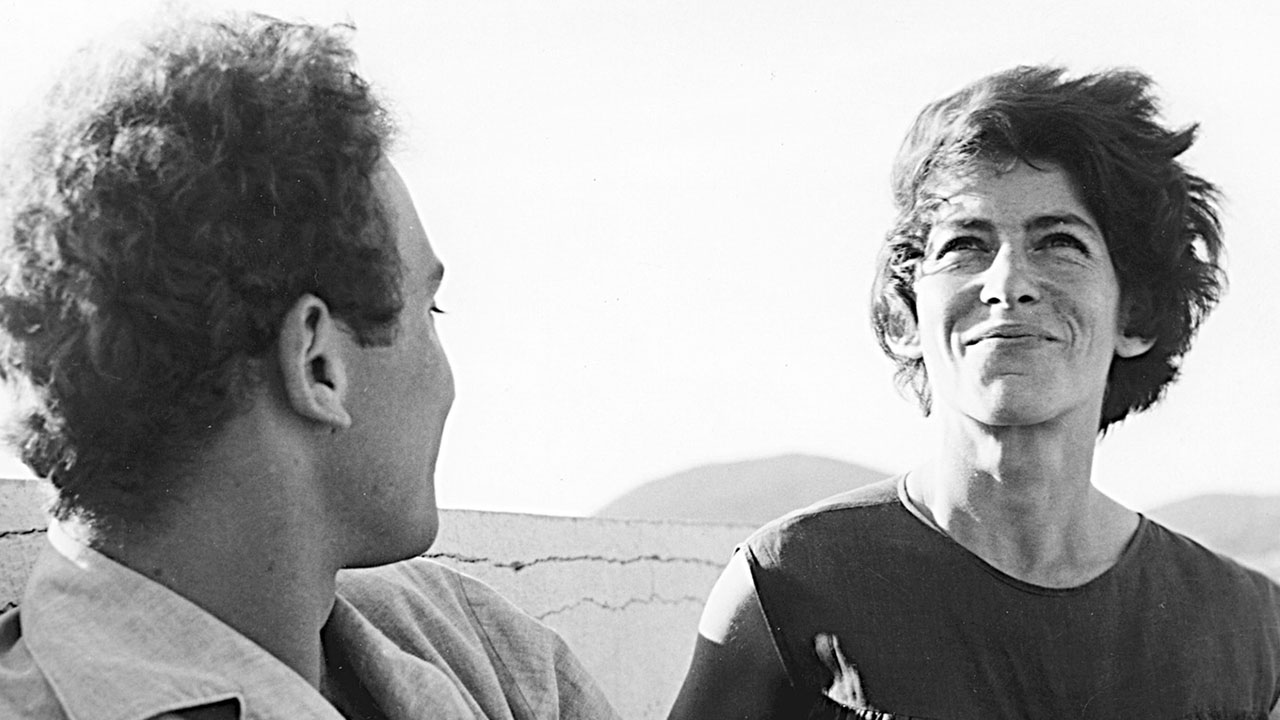 Chronique d'un été (Chronicle of a summer)
Jean Rouch,Edgar Morin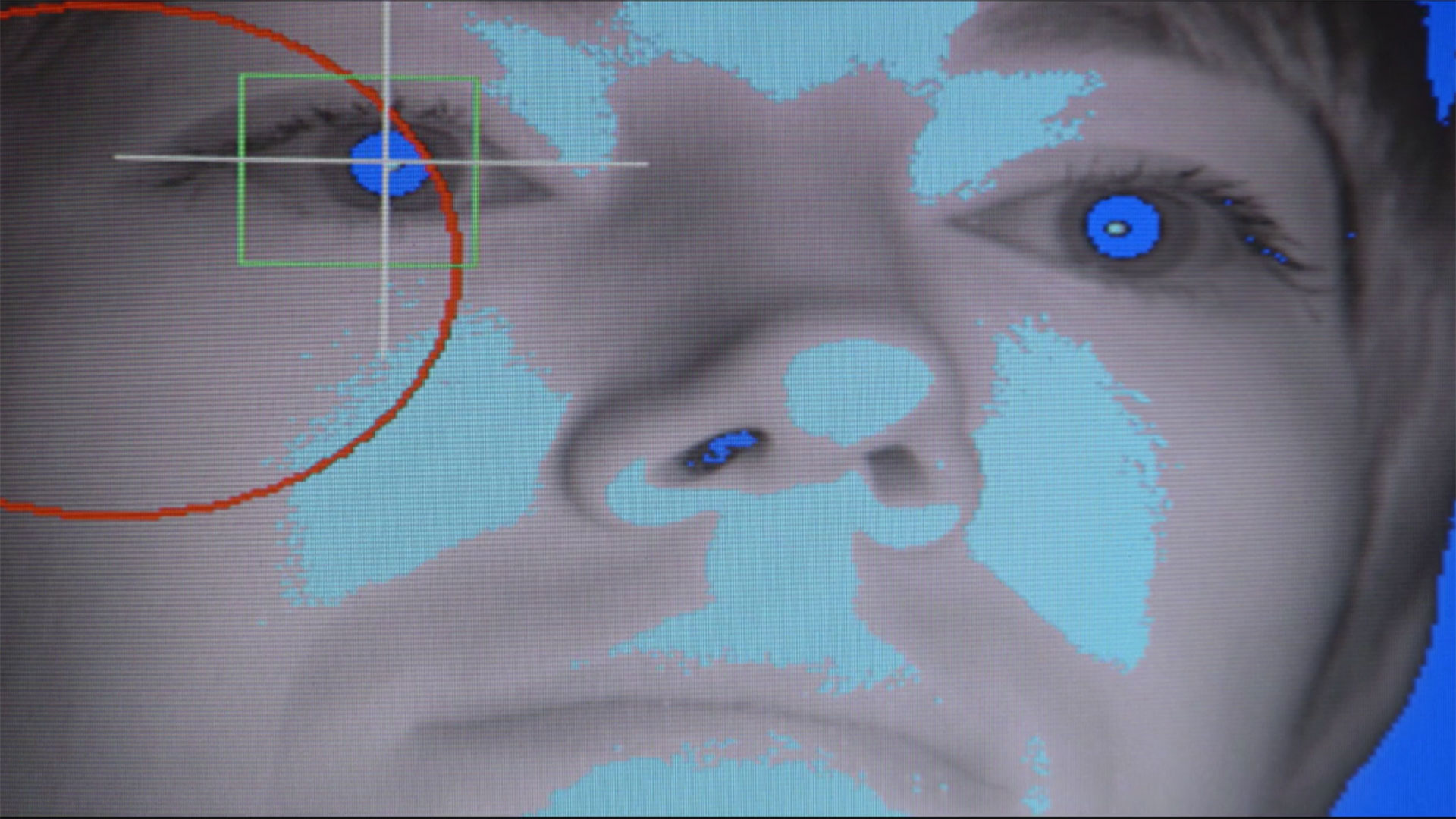 The Mirror System (Le Système Miroir)
Eva Zornio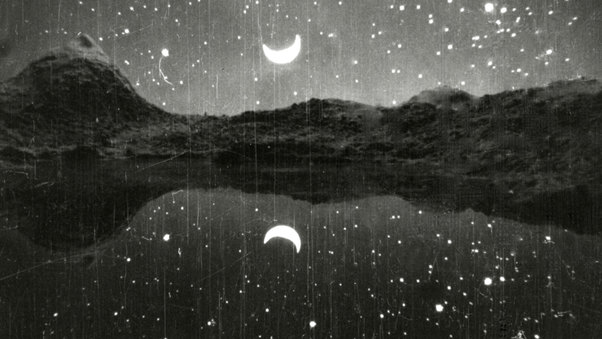 Voyage dans le ciel (Voyage in the Sky)
Jean Painlevé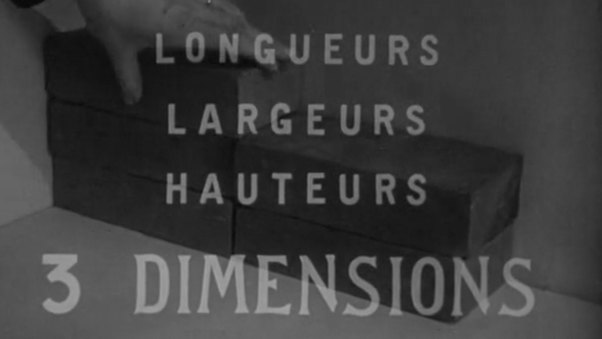 Fourth Dimension
Jean Painlevé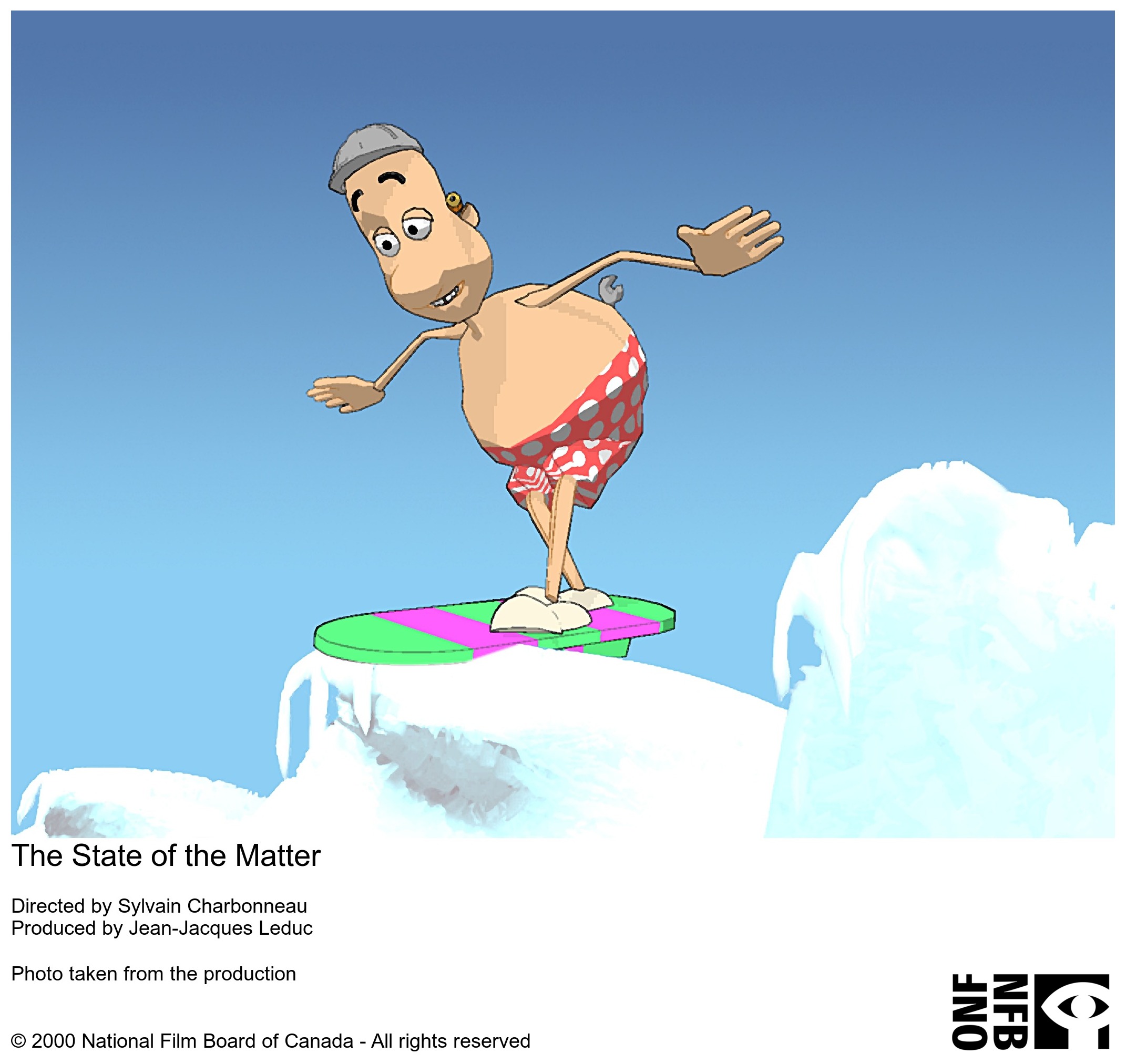 The State of the Matter
Sylvain Charbonneau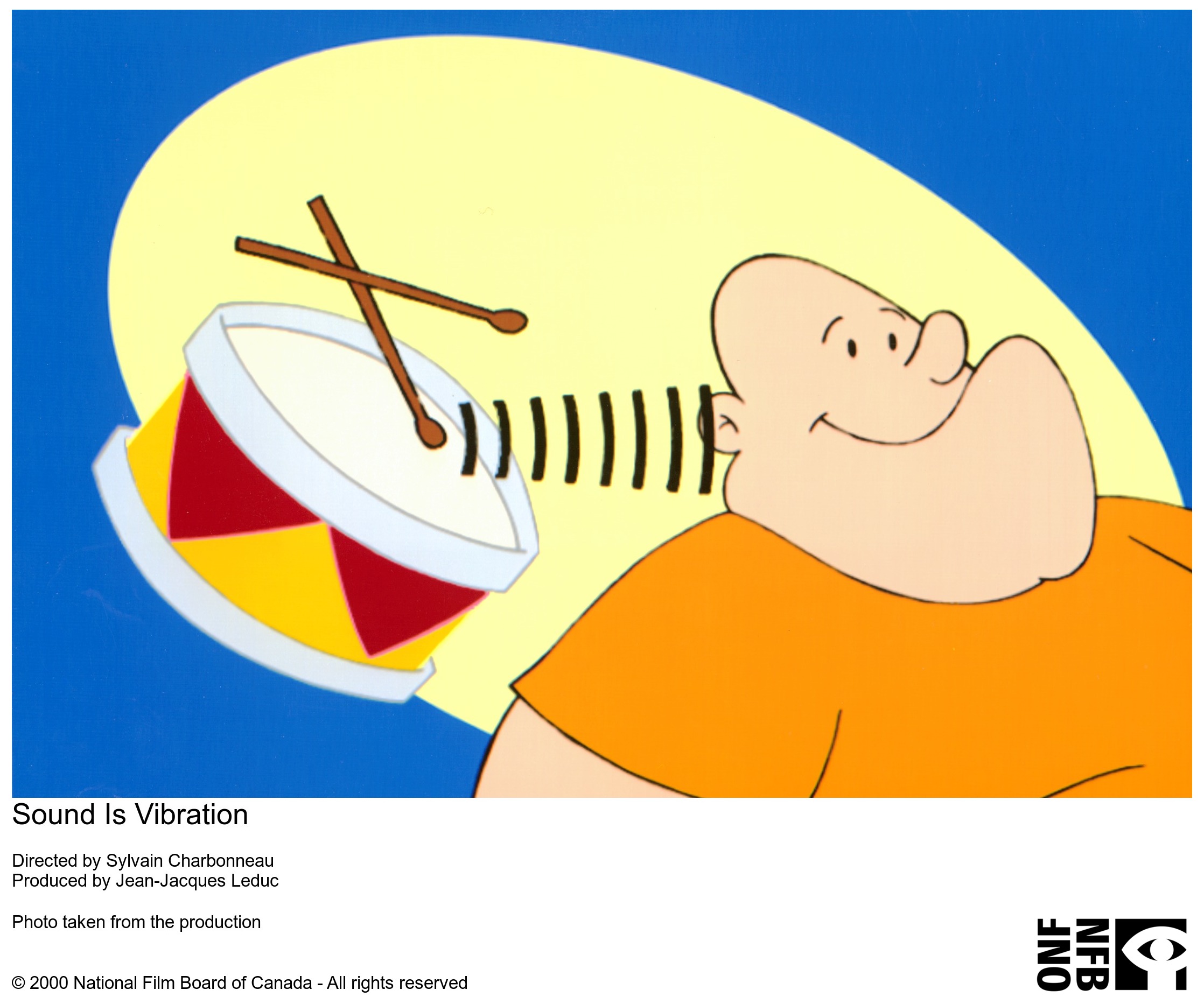 Sound Is Vibration
Sylvain Charbonneau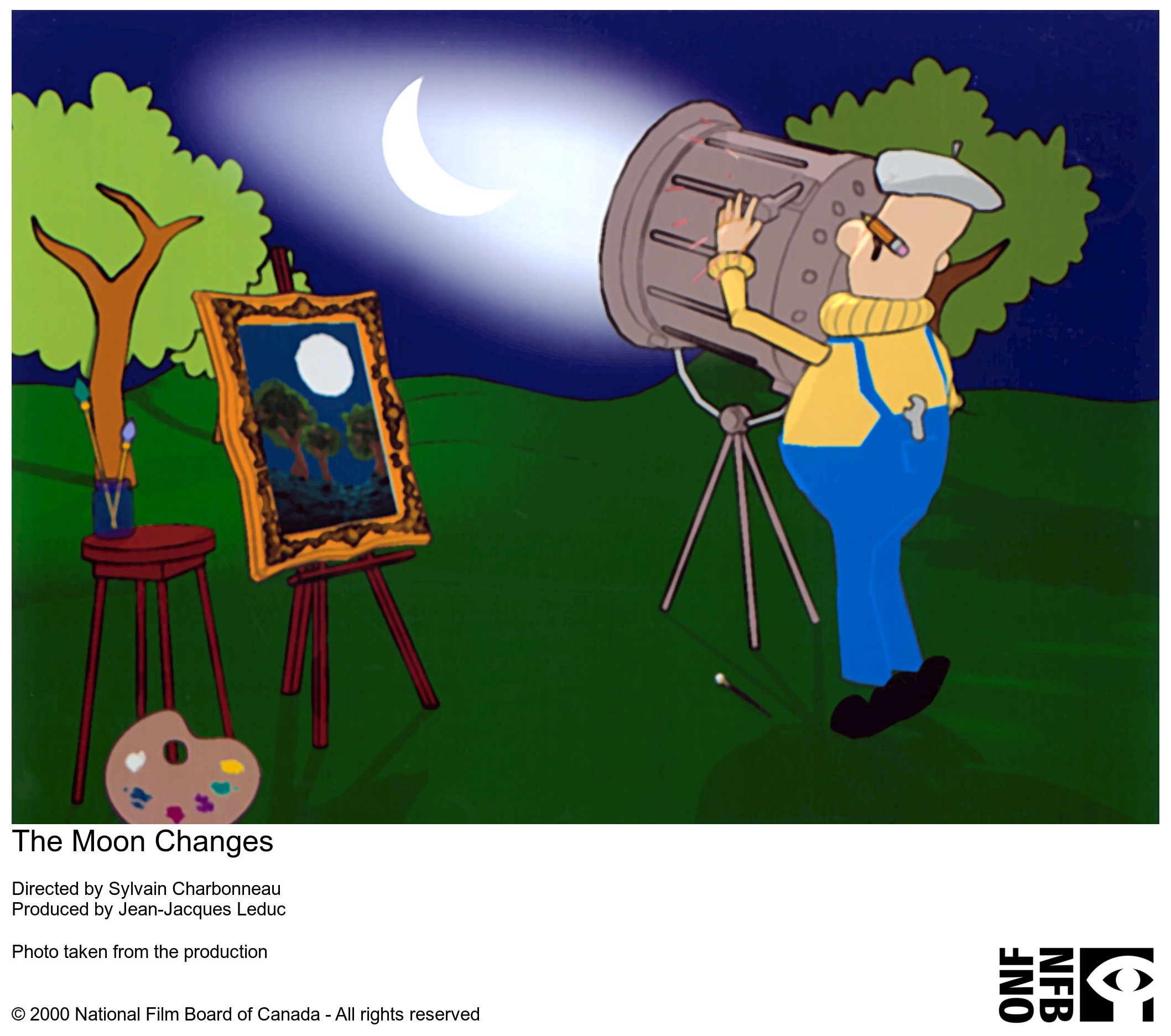 The Moon Changes
Sylvain Charbonneau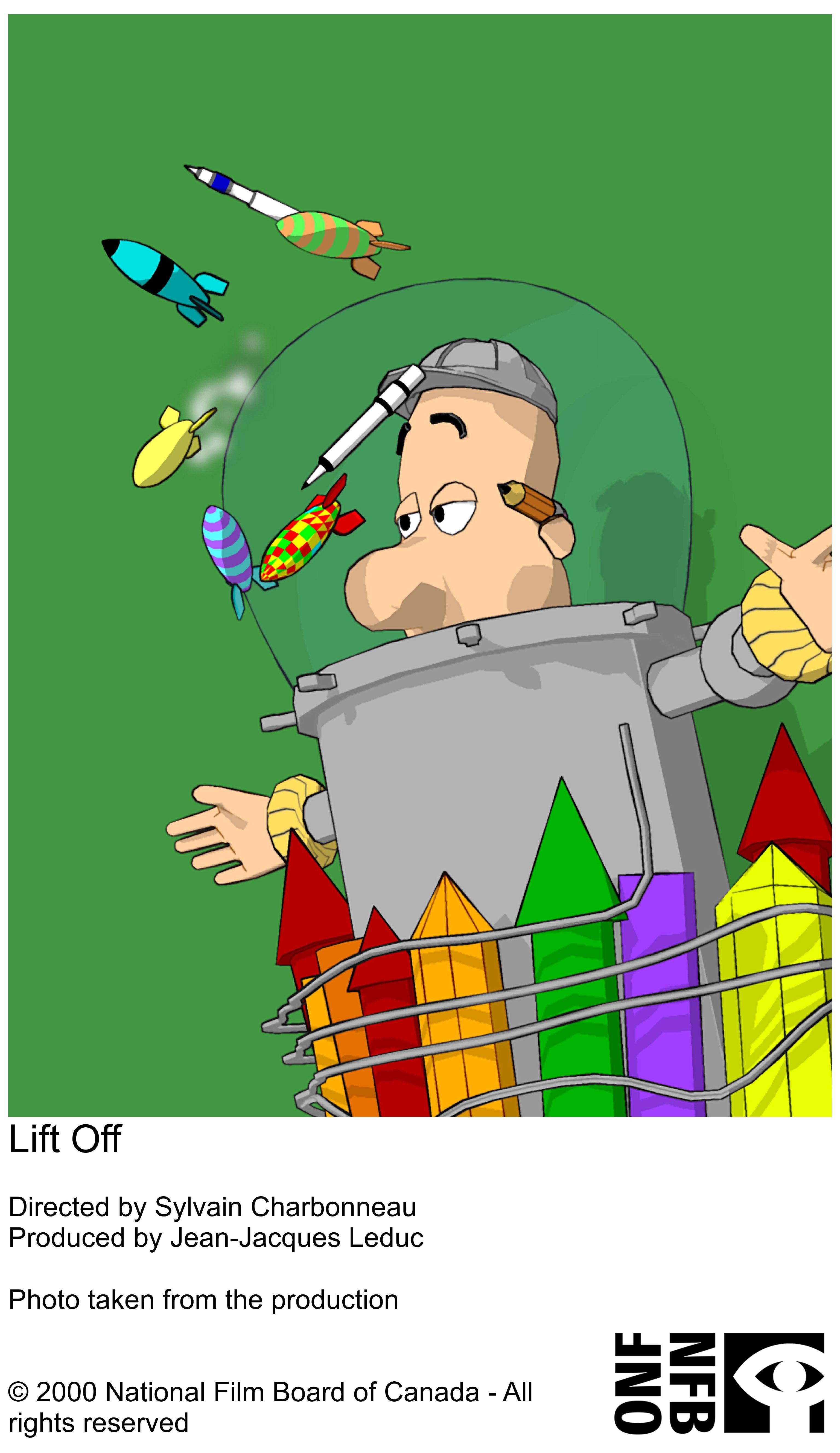 Lift Off
Sylvain Charbonneau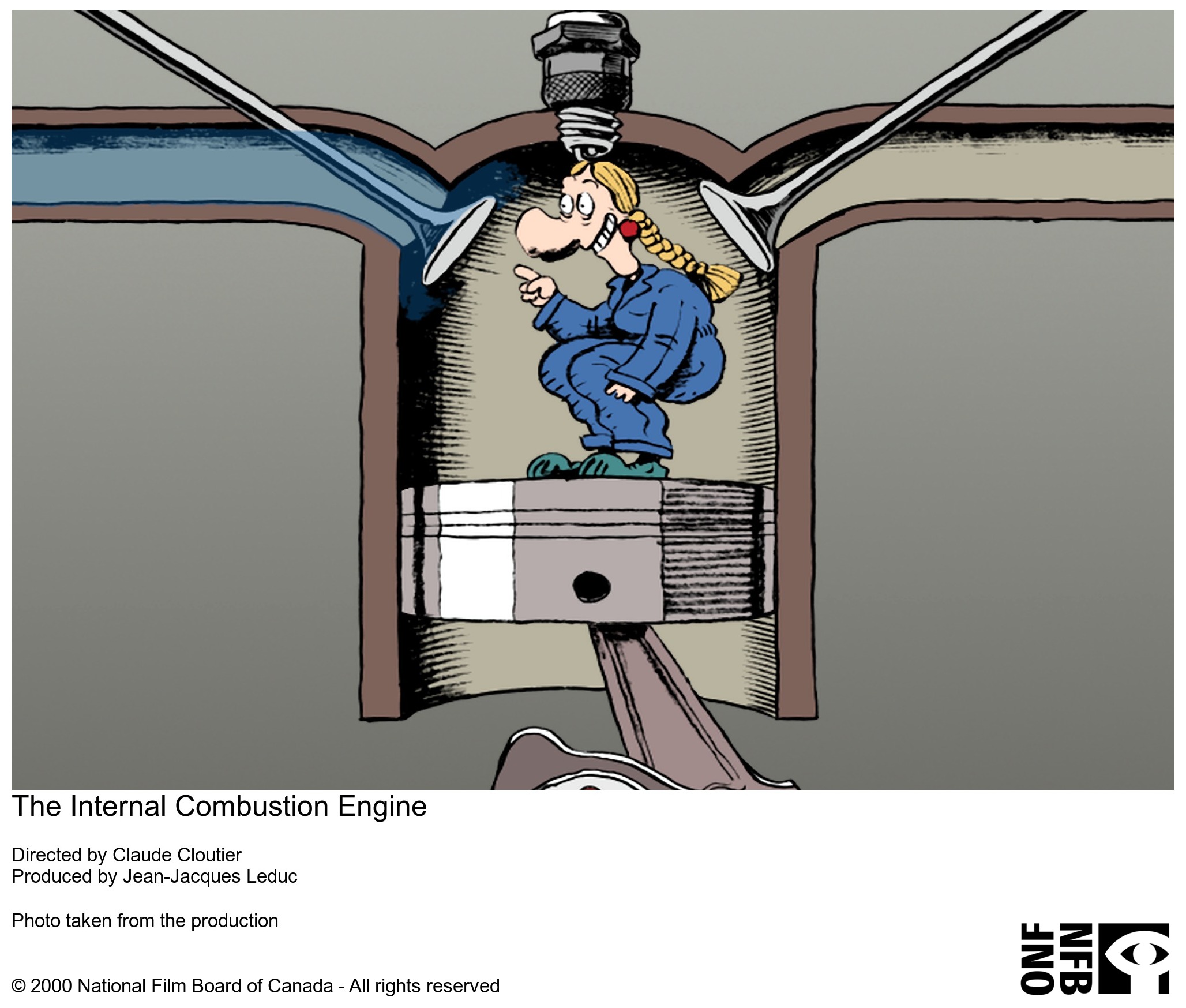 The Internal Combustion Engine
Claude Cloutier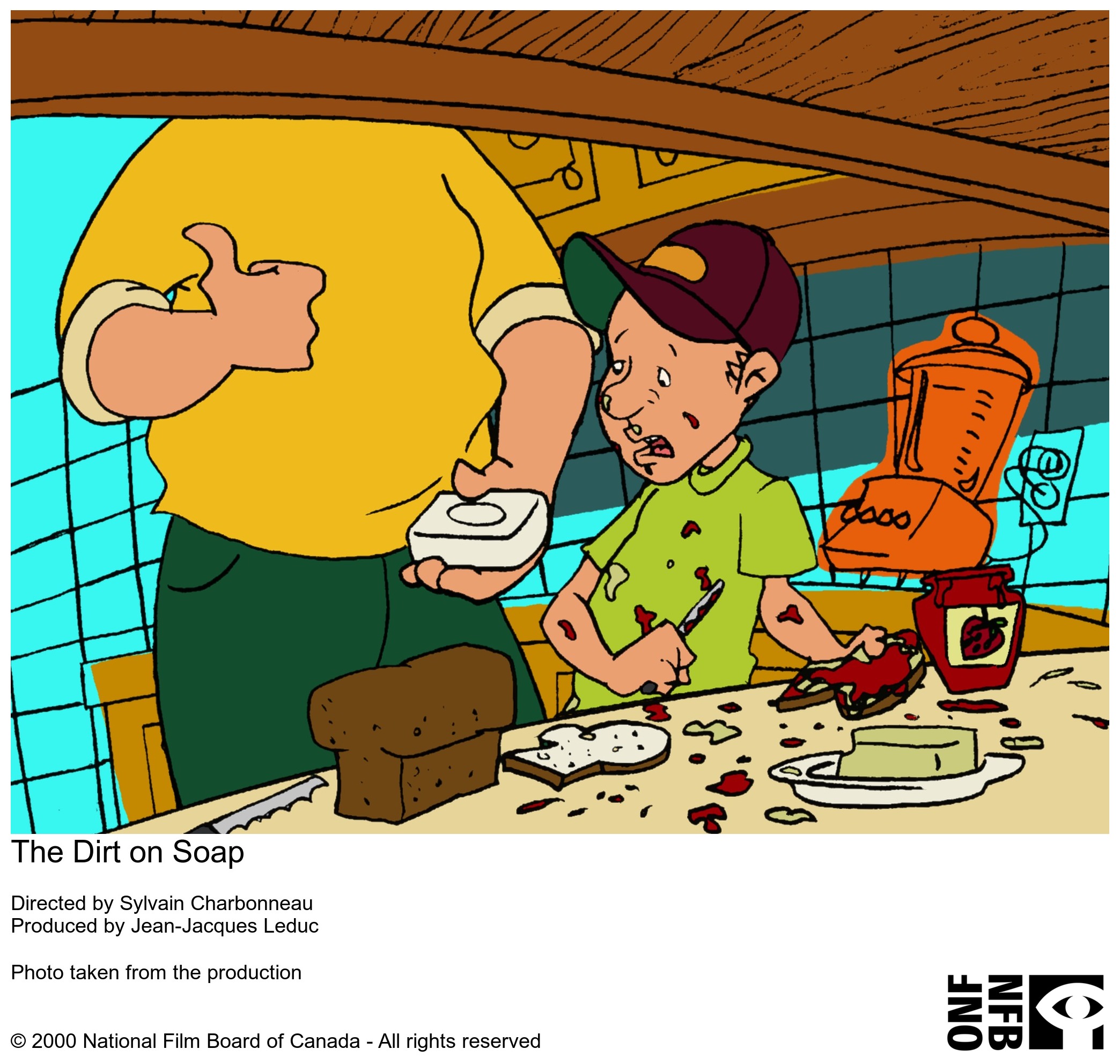 The Dirt on Soap
Sylvain Charbonneau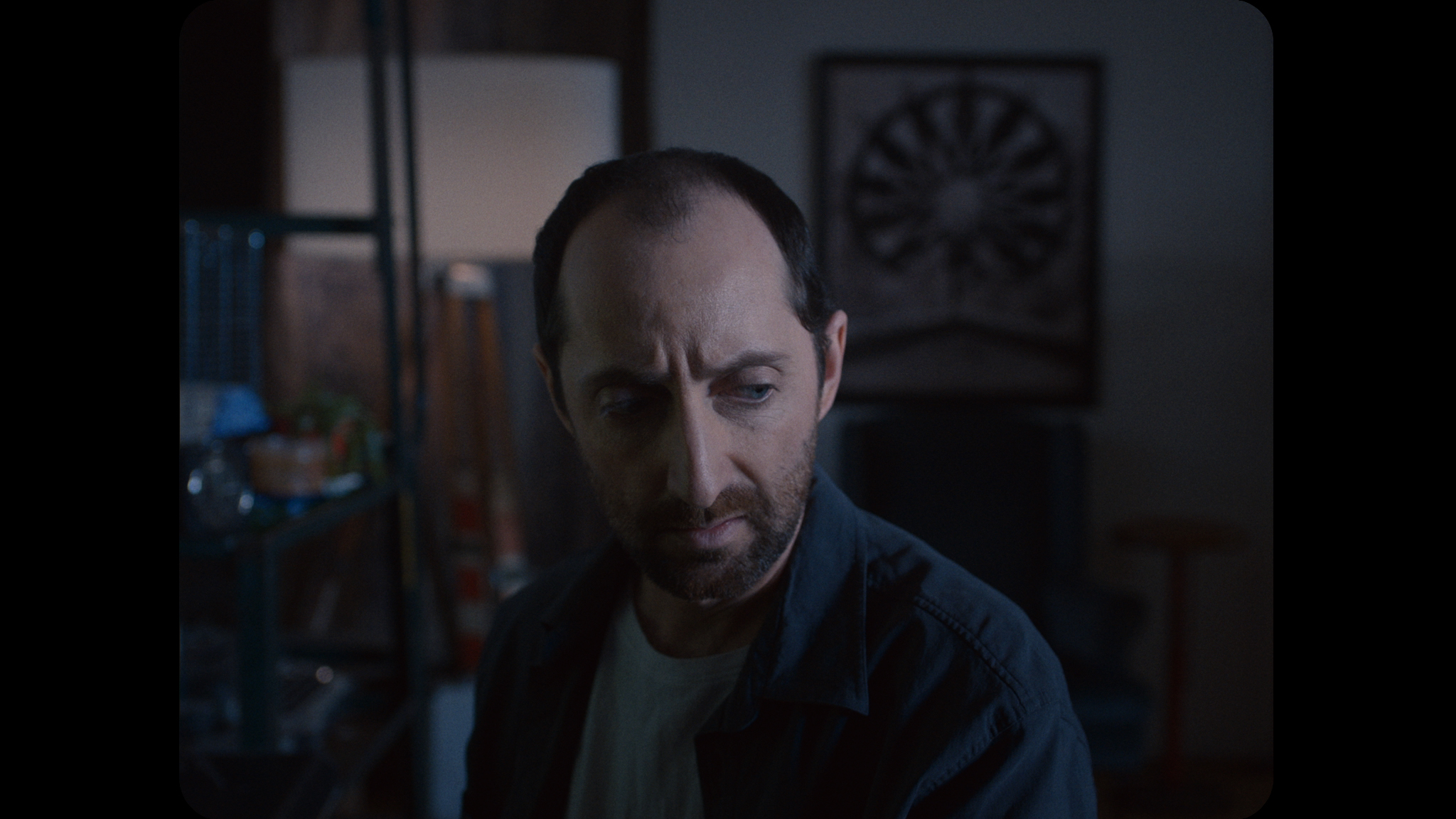 I.R.I.S.
Franie-Éléonore Bernier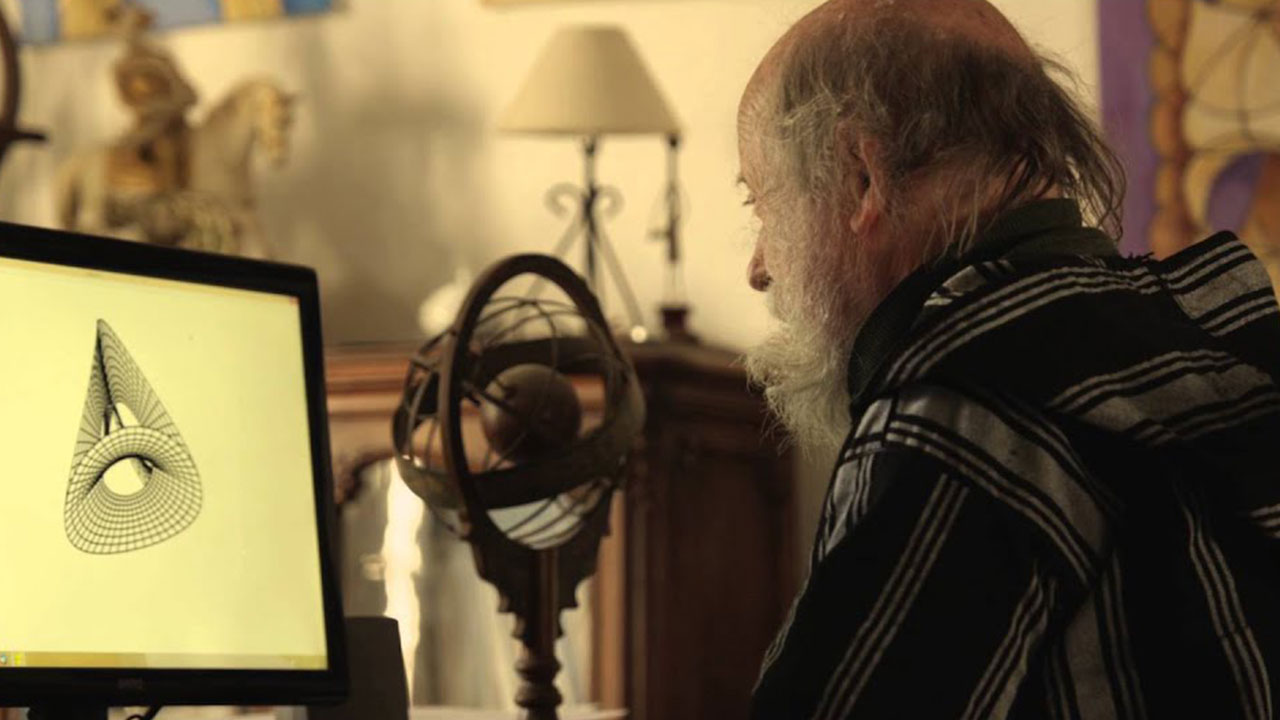 The Mathematics Engraver
Quentin Lazzarotto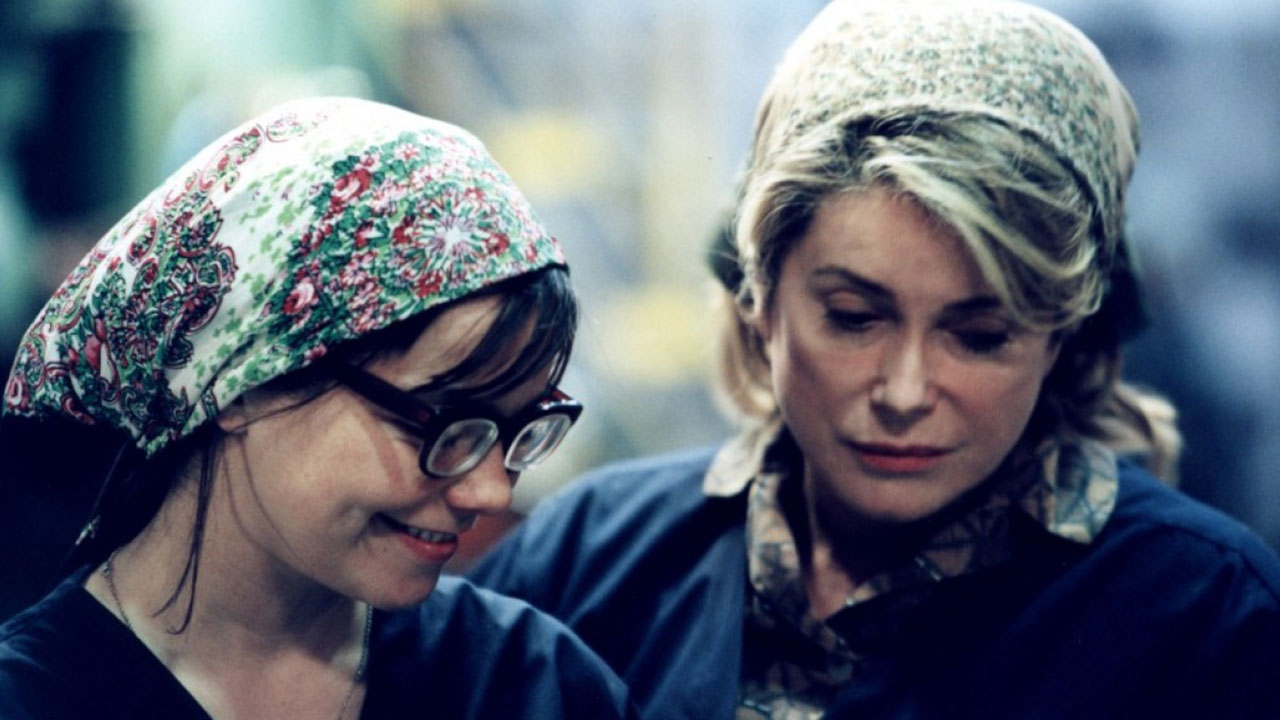 Dancer in the Dark
Lars Von Trier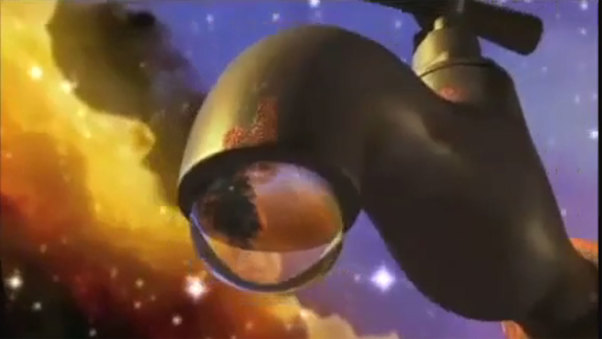 L2i
Jean-Jacques Beineix
Living Still Life
Bertrand Mandico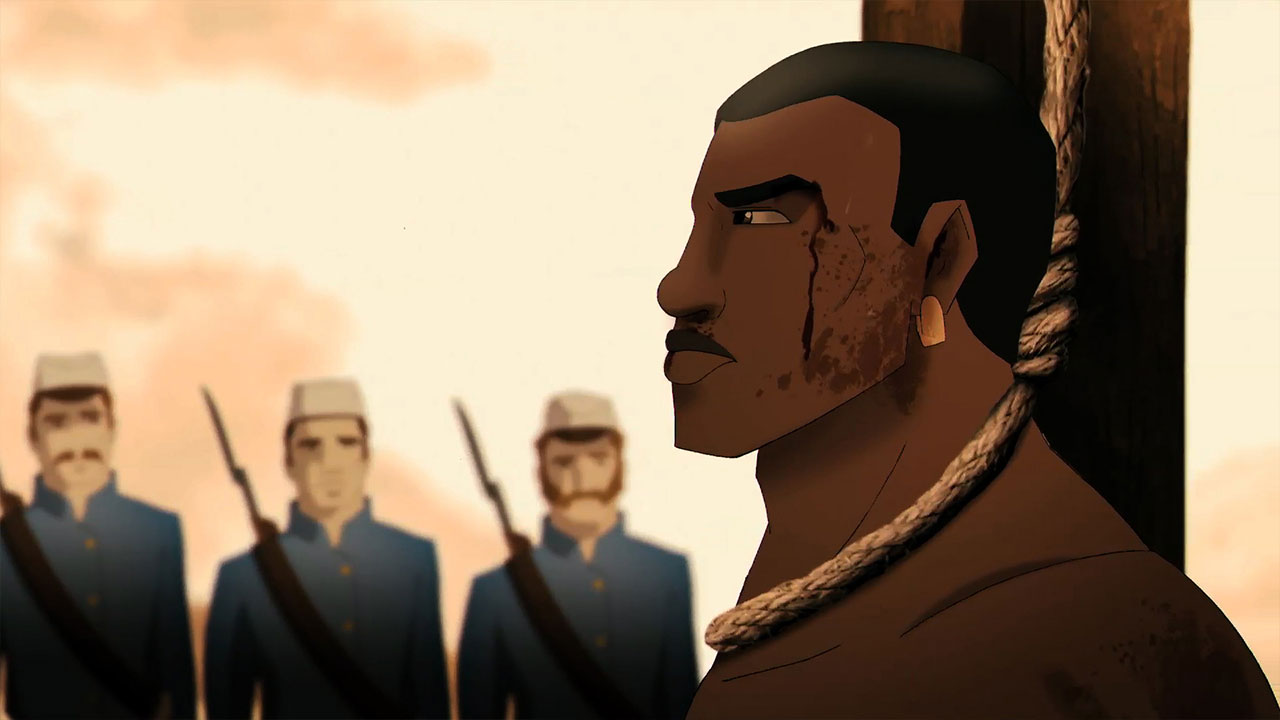 Uma Historia de Amor e Furia (Rio 2096: A Story of Love and Fury)
Luiz Bolognesi,Jean Cullen De Moura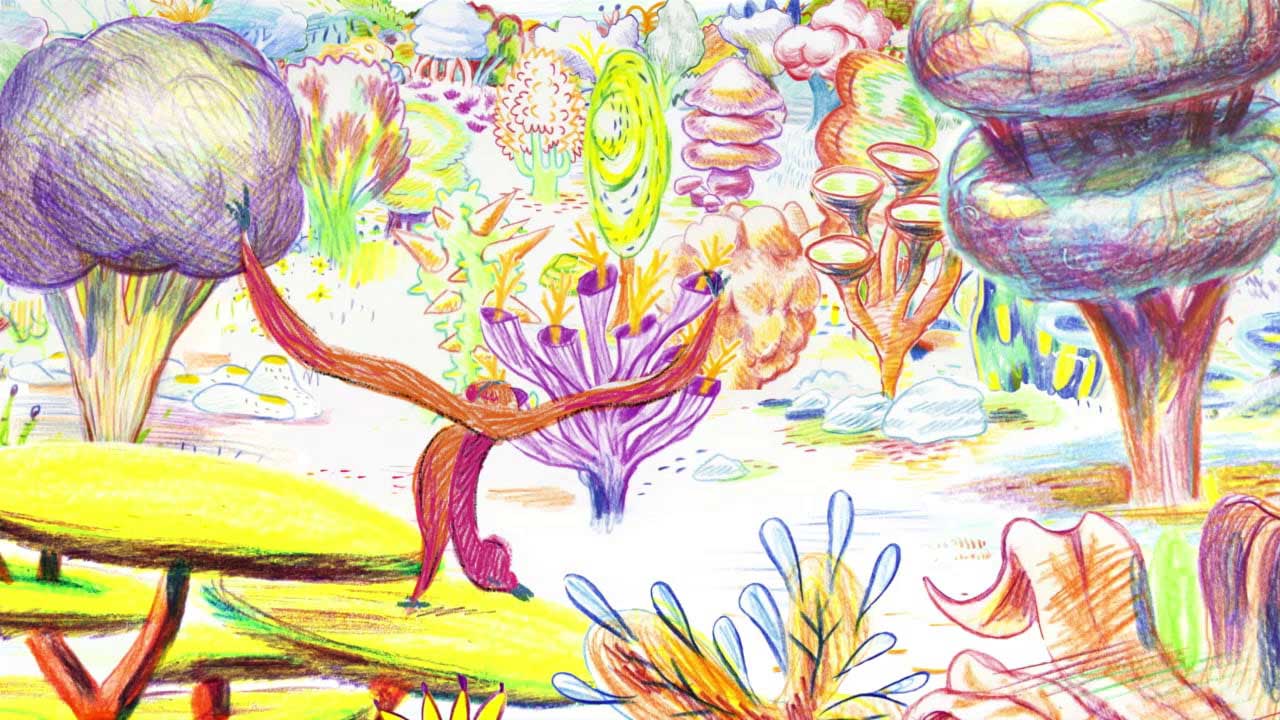 Zooz
Romain Blanc-Tailleur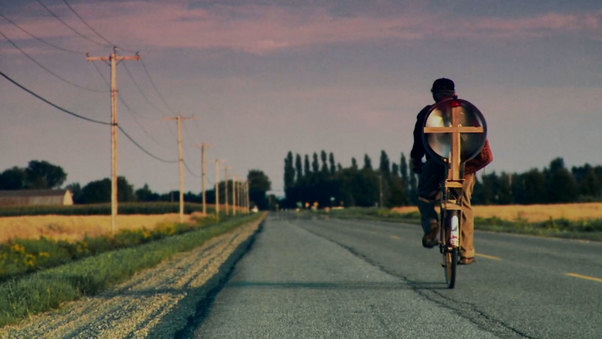 Les Outils (Tools)
Simon Laganiere
Les Cinq (pas si) sages
Aurelien Peilloux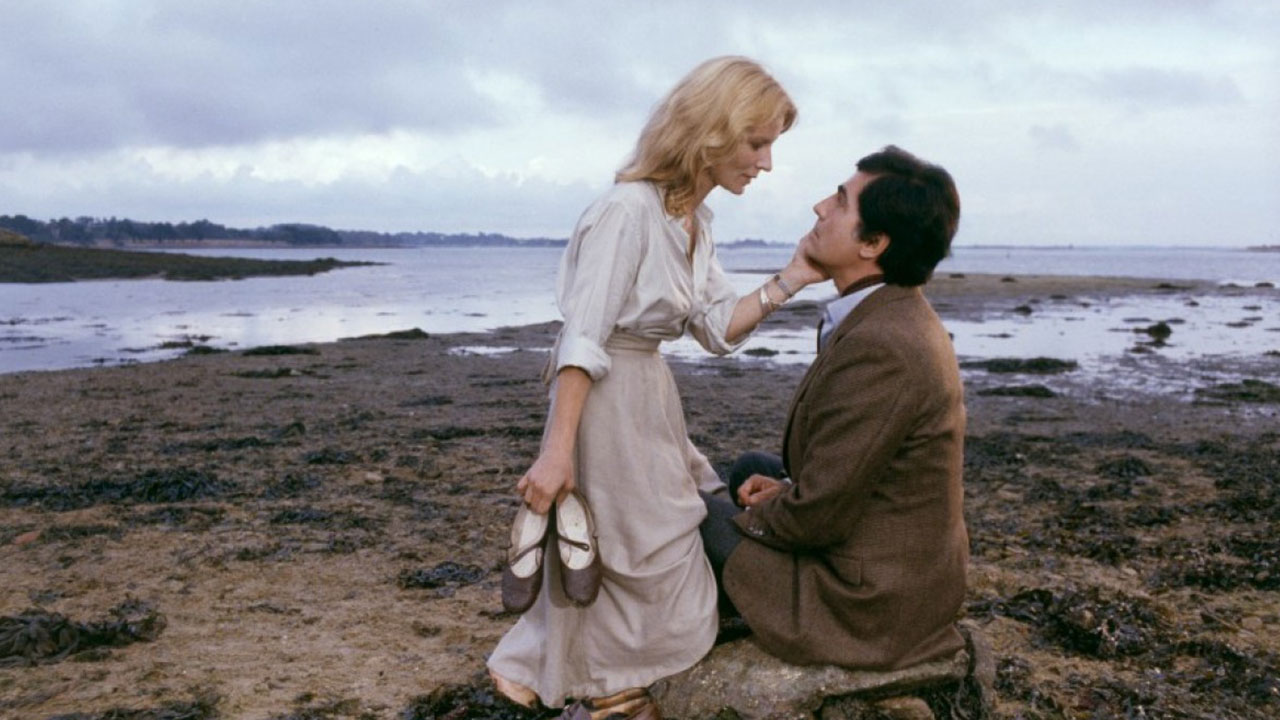 Mon oncle d'Amérique (My American Uncle)
Alain Resnais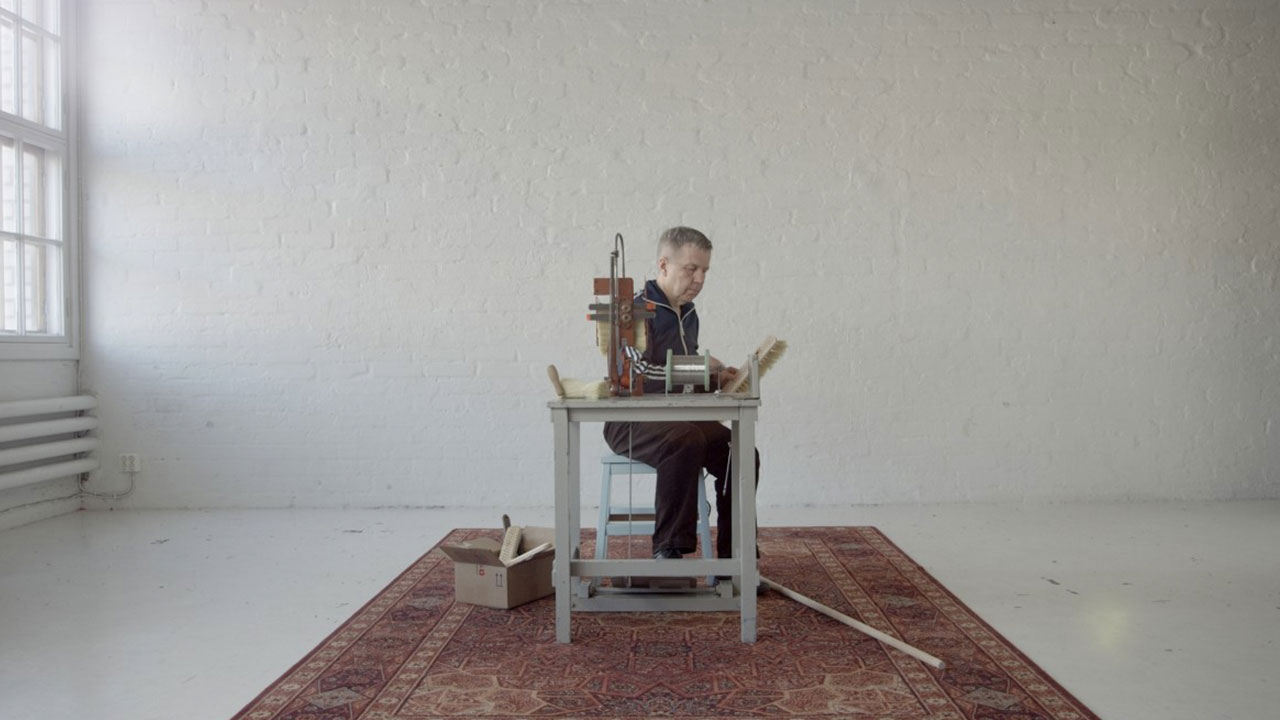 Mitä on Nähdä (What There Is to See)
Jaana Kokko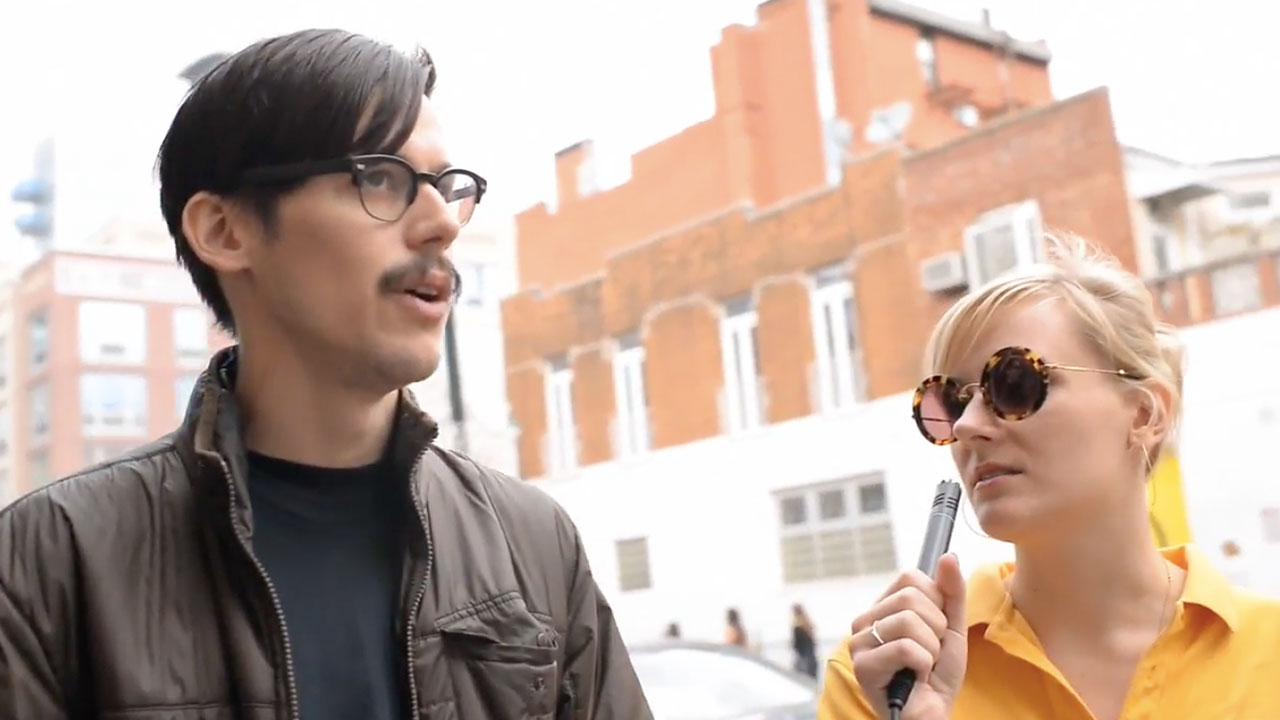 SUB: Are hipsters becoming a subspecies of humans?
Charlotte Rabate,Sergio Botero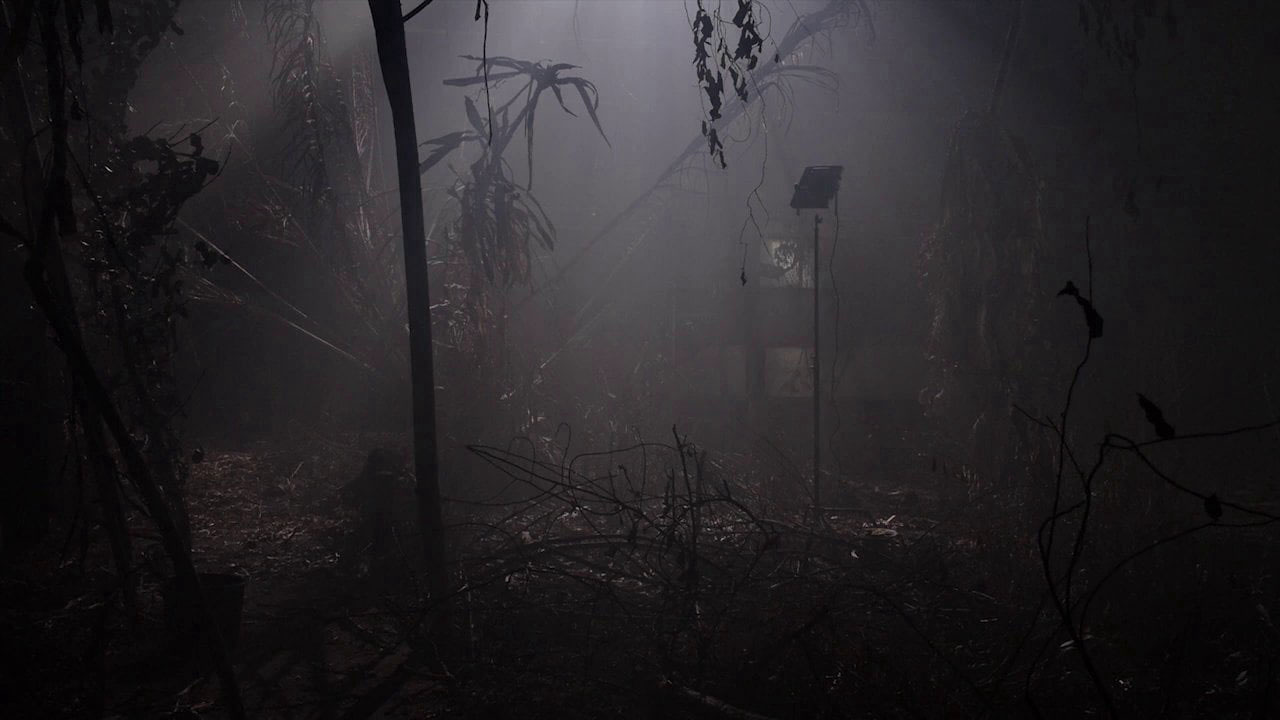 Herbarium
Barbara Visser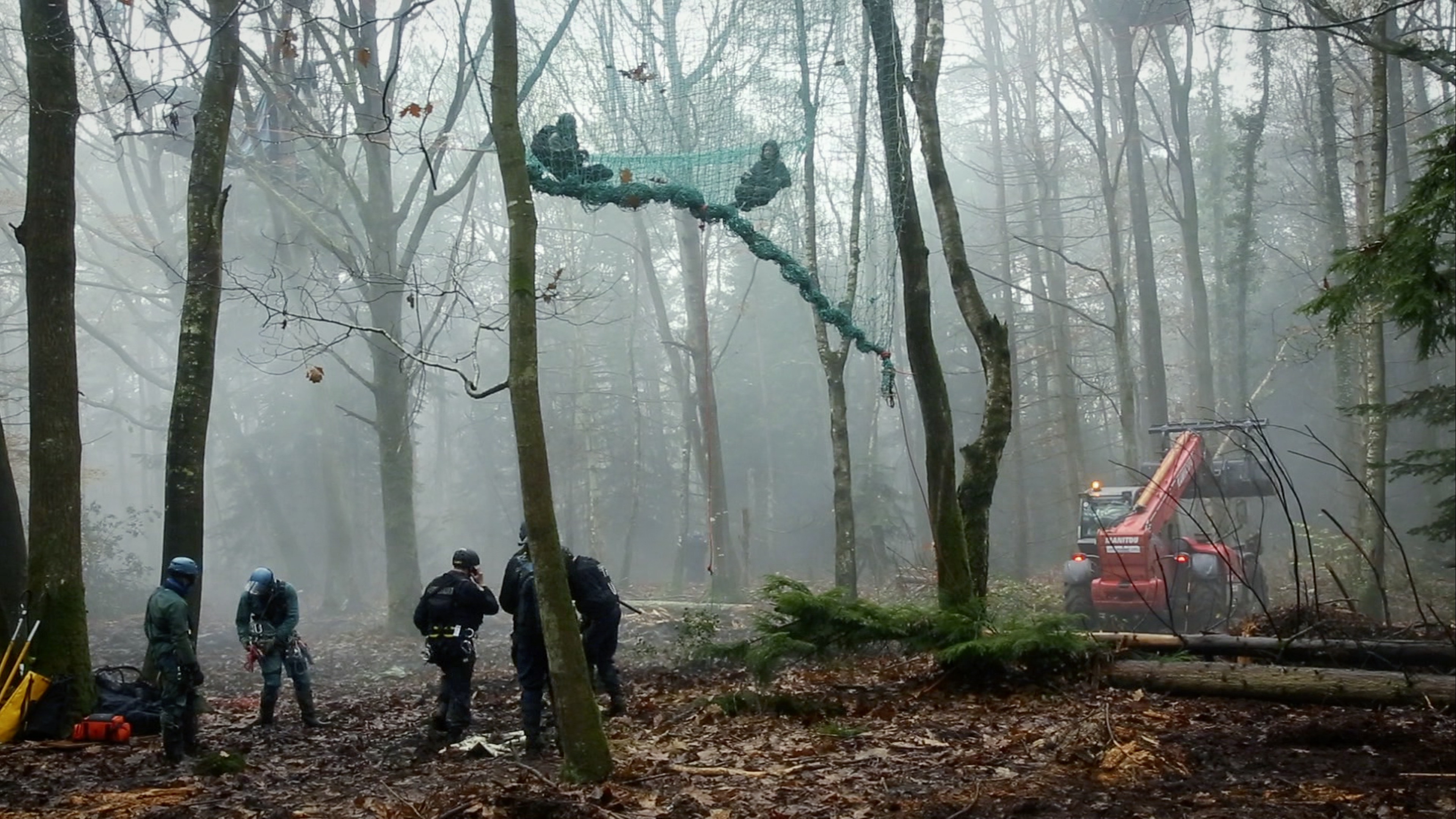 Everything's coming together while everything's falling apart: The ZAD
Oliver Ressler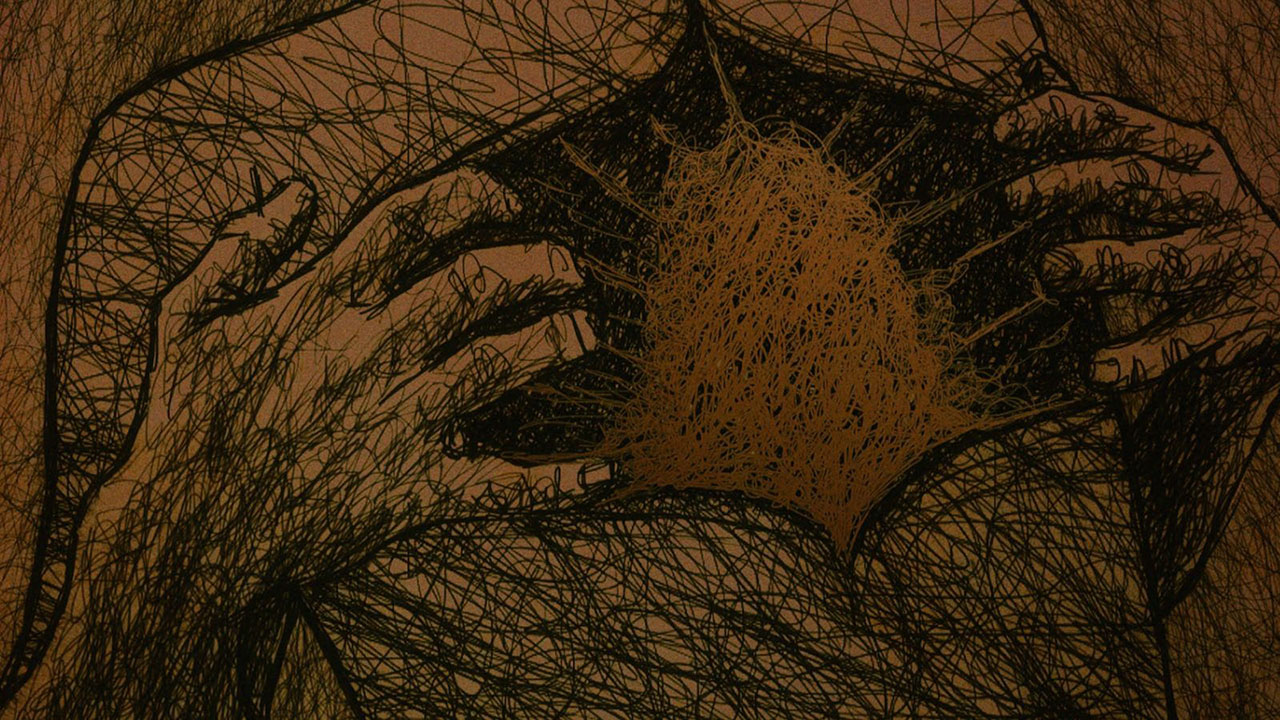 Long Distance Relationship
Carolina Markowicz
Long Journey of a Fish
Christoffer Dreyer
This Has Been to Space
Clayton Brown,Monica Long Ross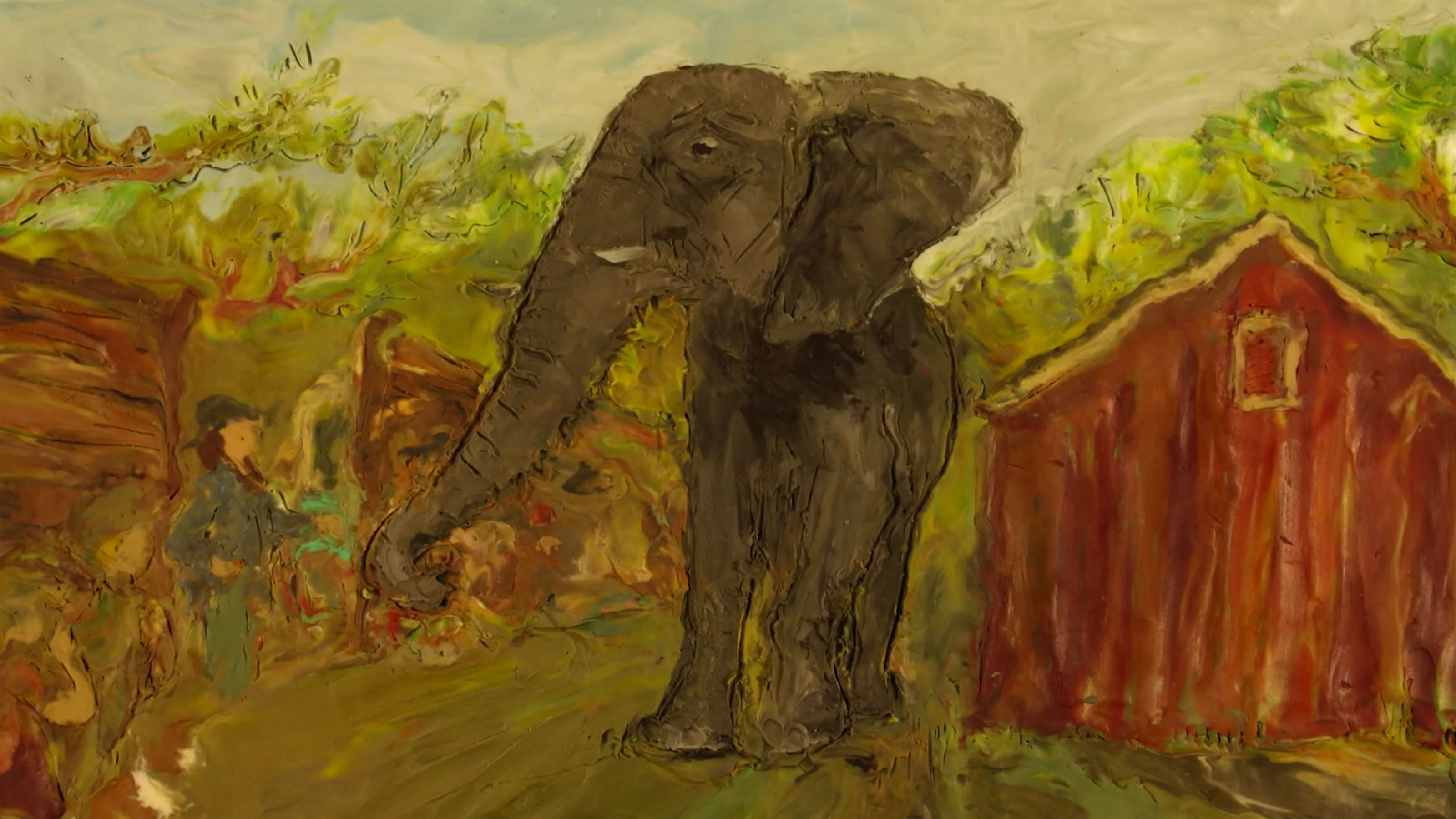 The Elephant's Song
Lynn Tomlinson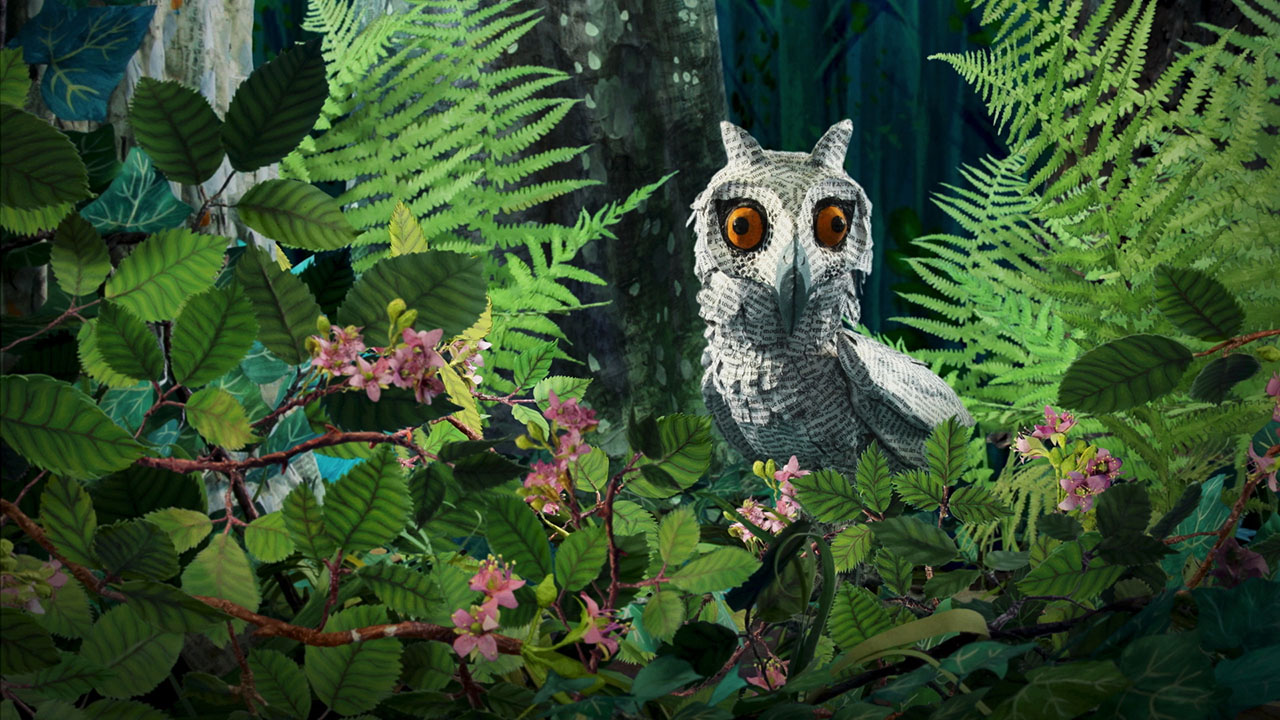 Hello World! "The Long-Eared Owl"
Anne-Lise Koehler,Eric Serre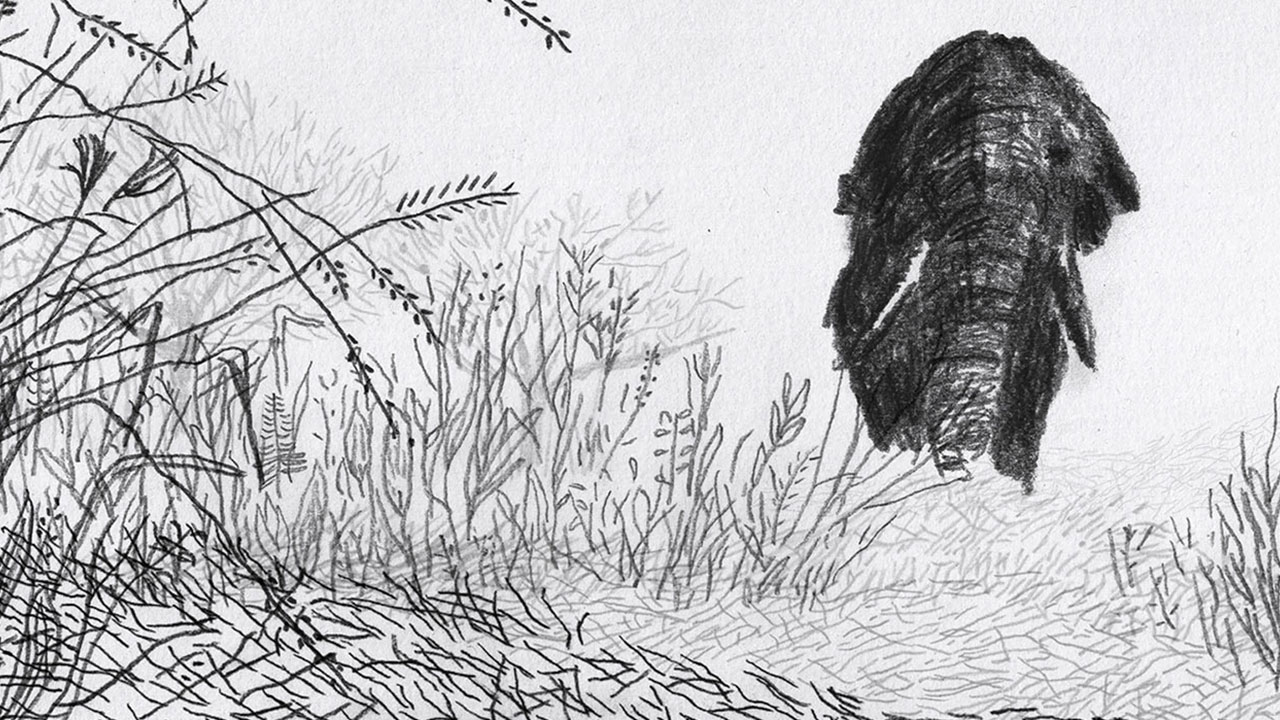 The Outlander
Ani Antonova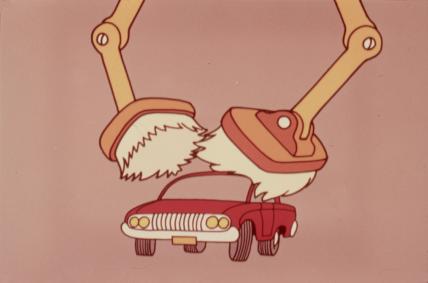 What on Earth!
Les Drew, Kaj Pindal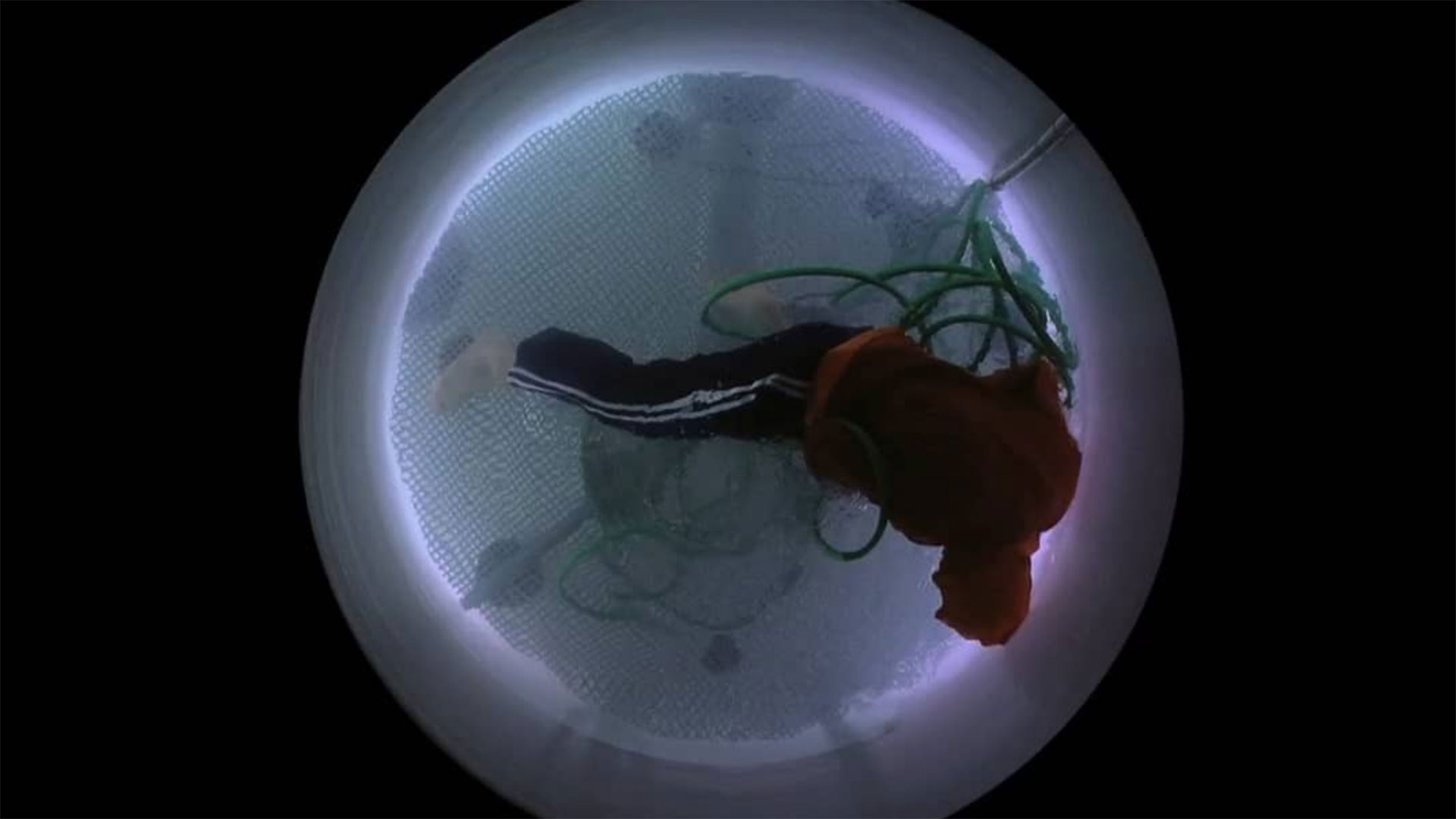 Holoscenes / Hose
Lars Jan & Early Morning Opera
Holoscenes / Guitar
Lars Jan & Mapp International Productions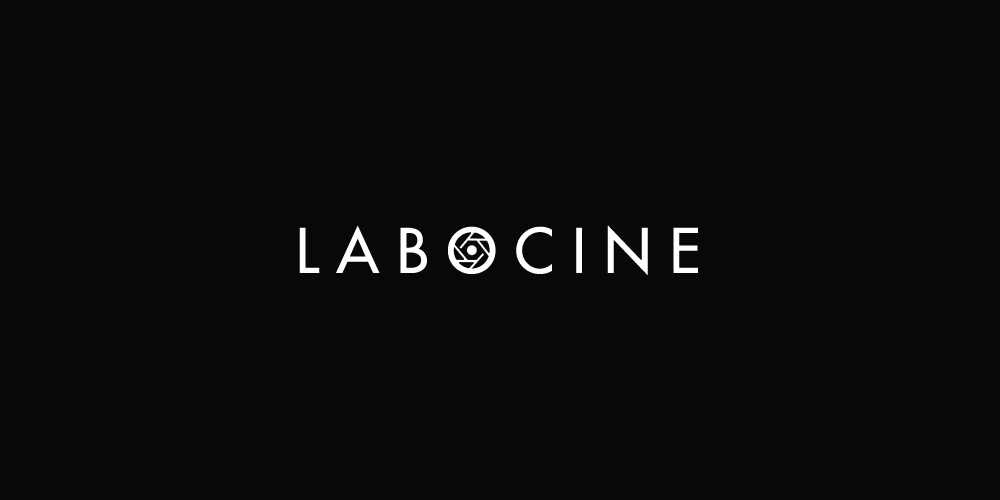 Holoscenes / Cleaning
Lars Jan & Early Morning Opera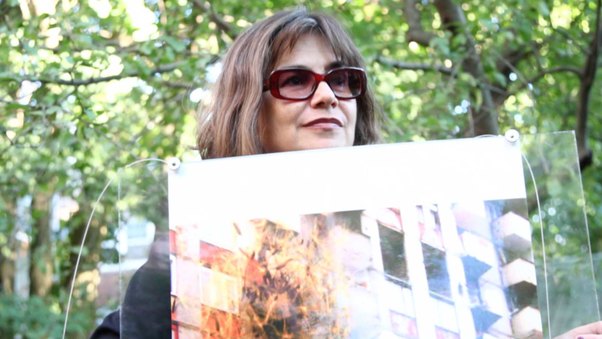 Hypochondria of the Heart
Janna Kyllästinen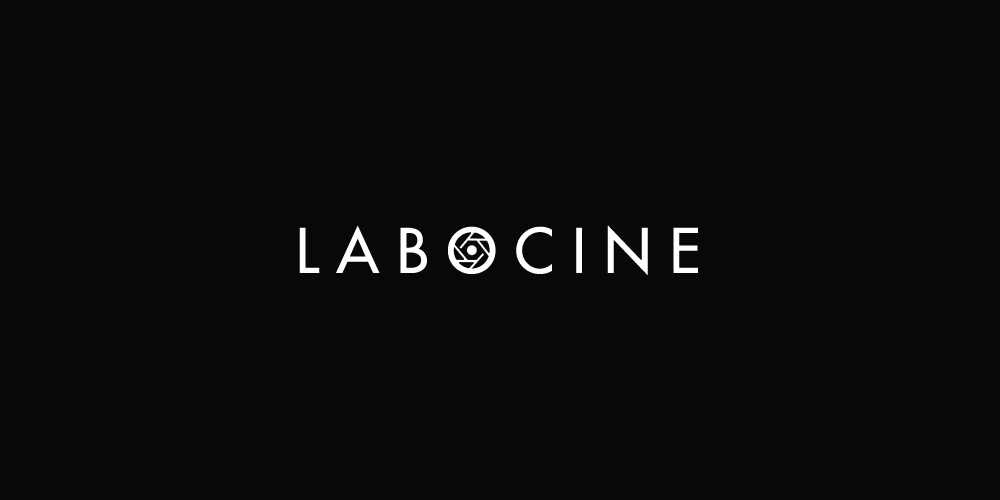 Ay Mariposa
Krista Schlyer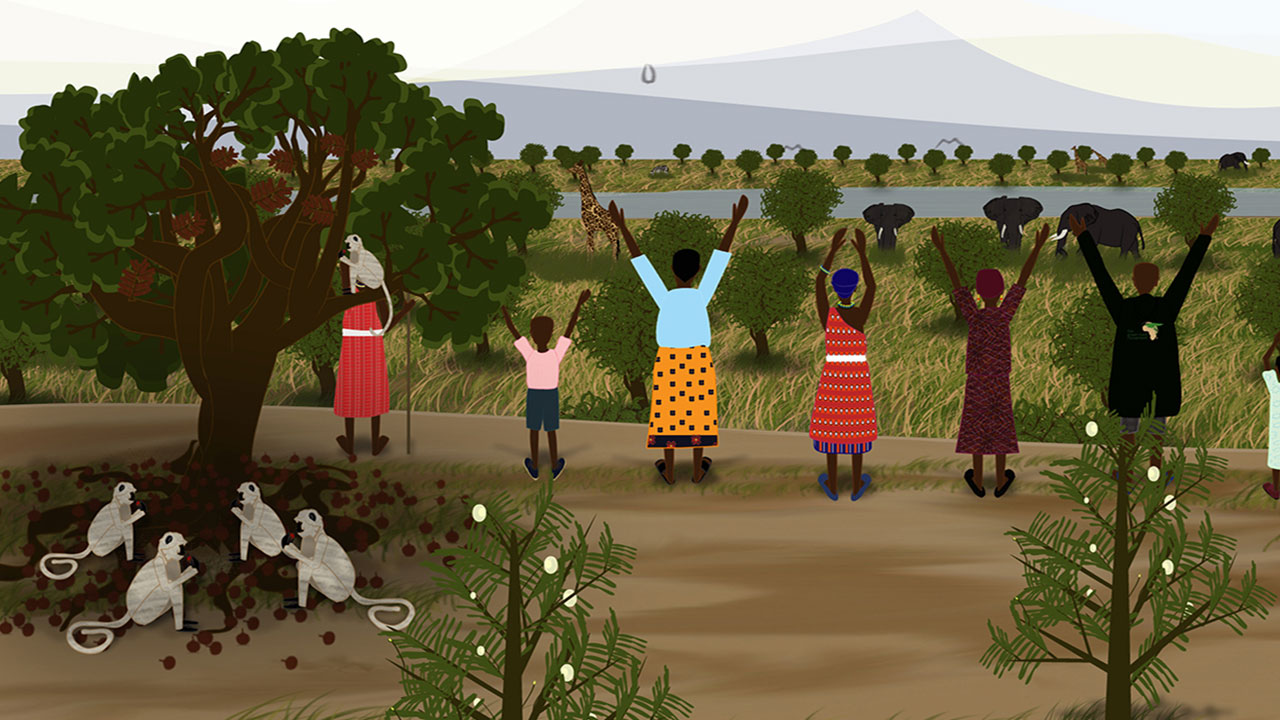 Sowing the Seeds of Change
Doreen Edemafaka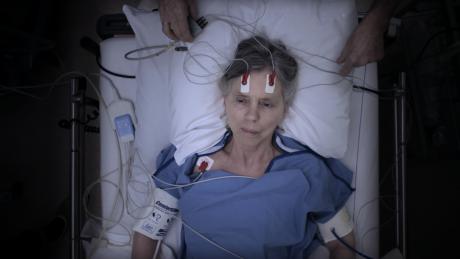 0.8 Amps of Happiness
Saskia Gubbels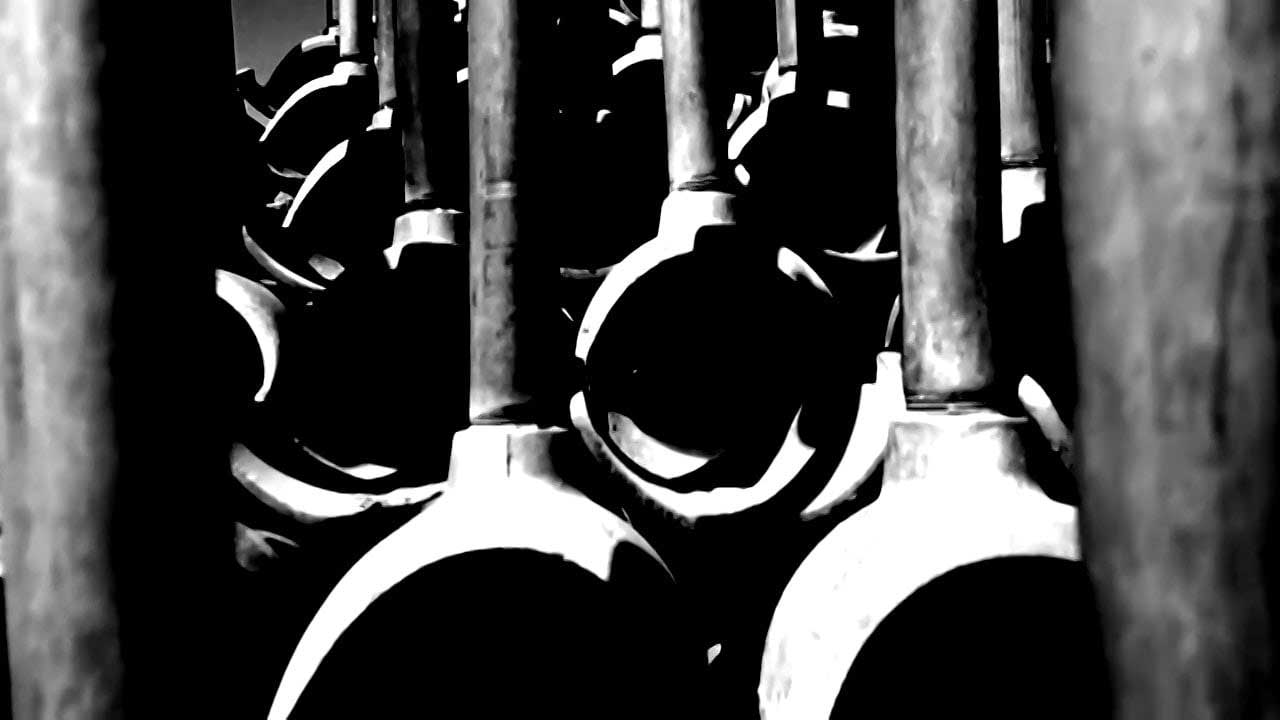 One Of Tarkovsky's Dreams
Jeff Alu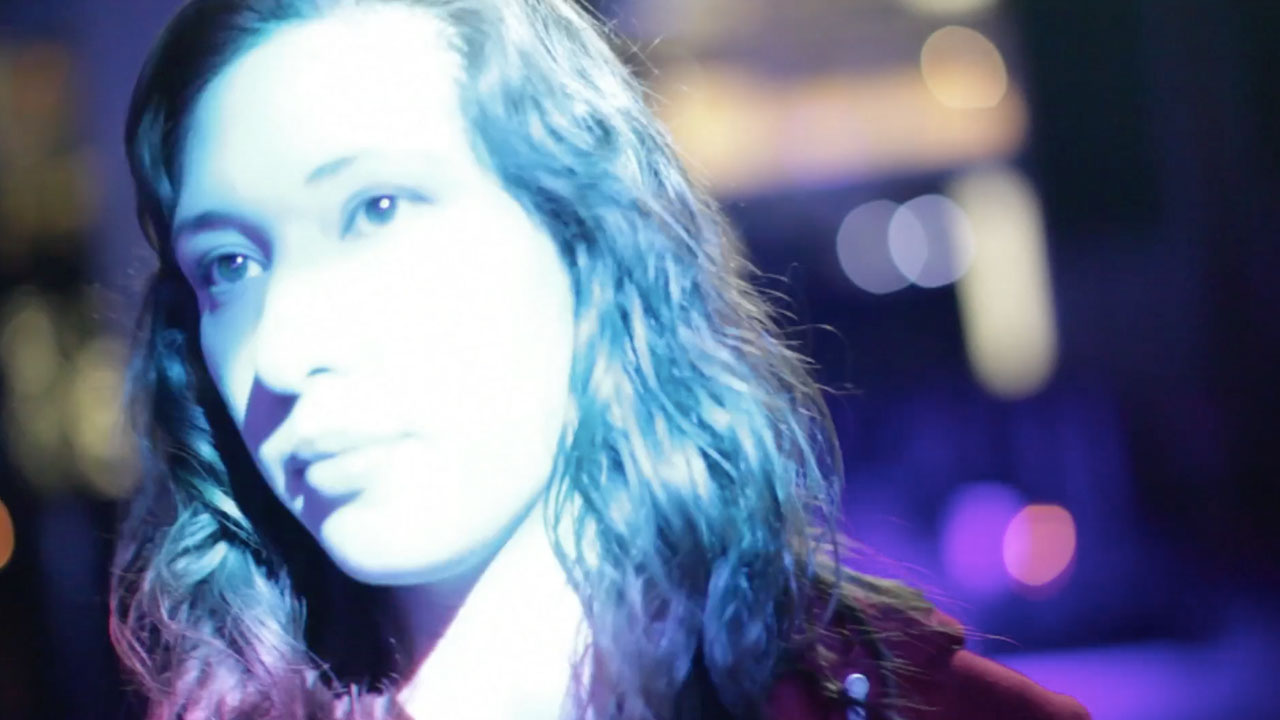 Chlorophyl
Barry Jenkins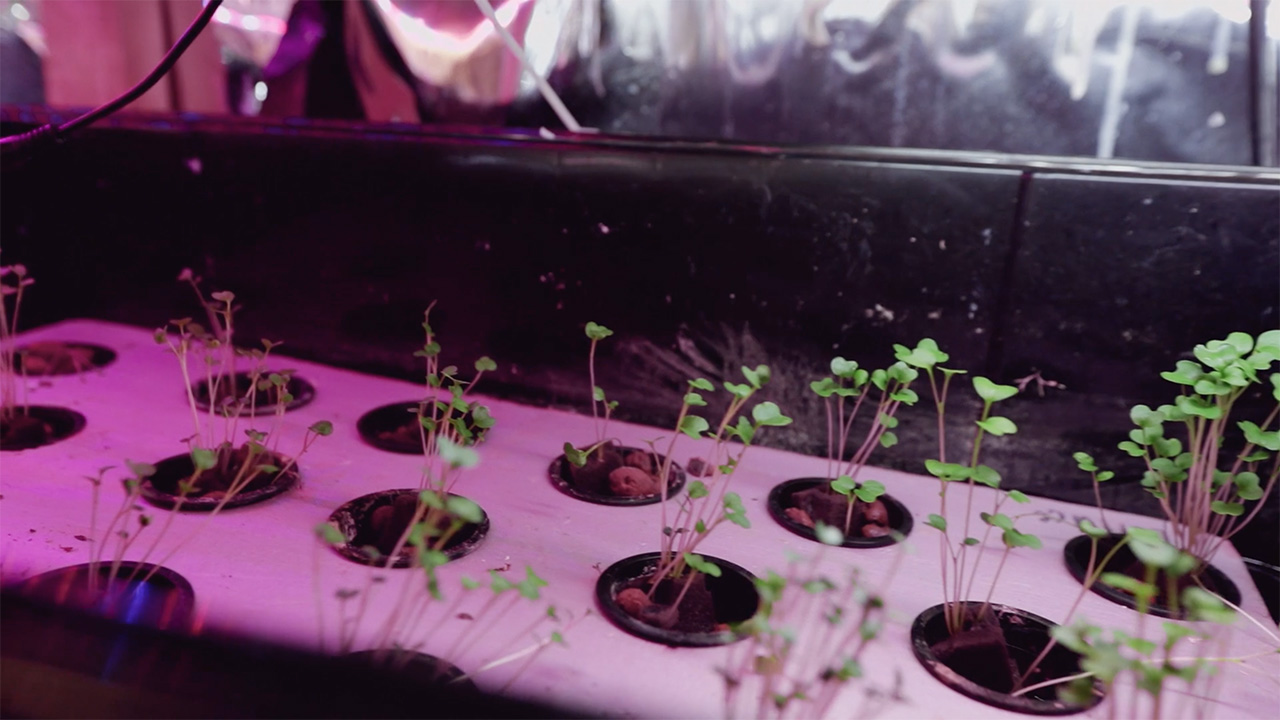 Farming for the Future
Kieran Moreira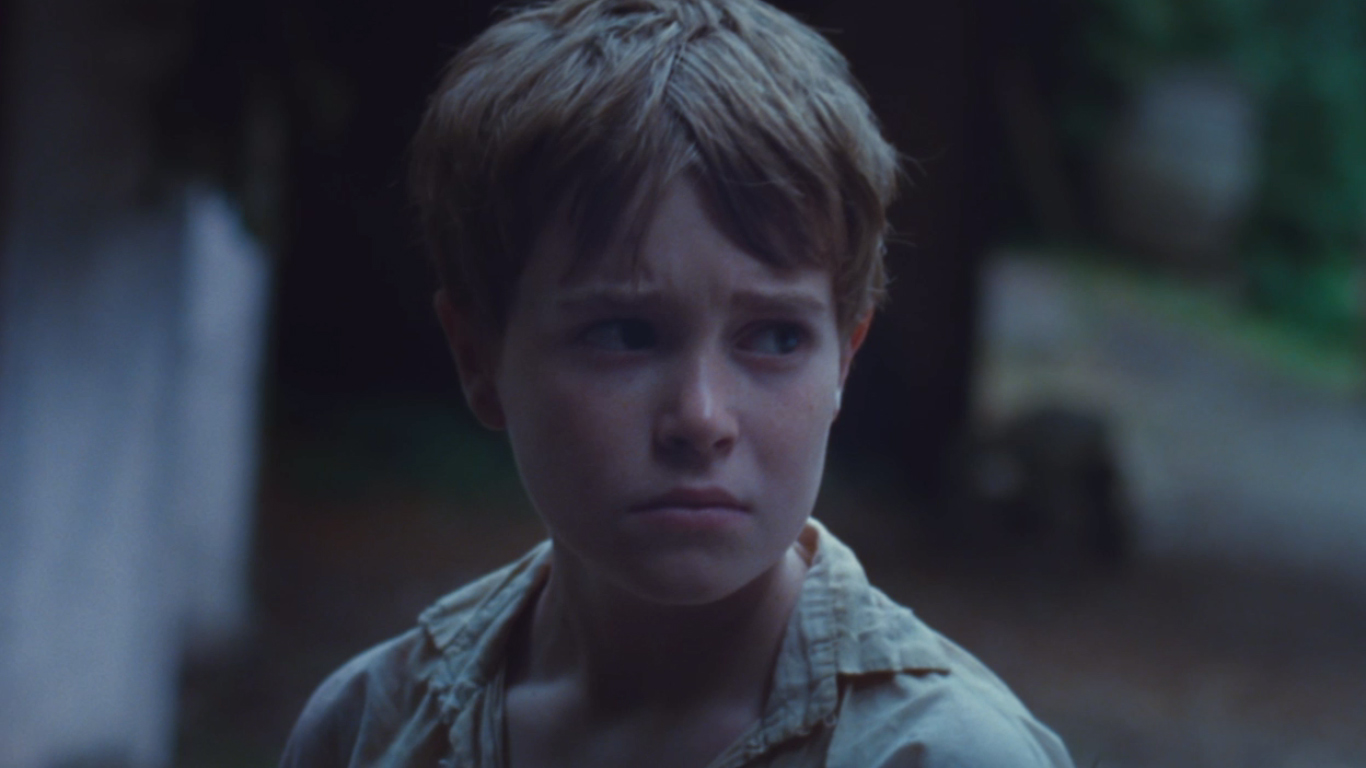 James
Claire Oakley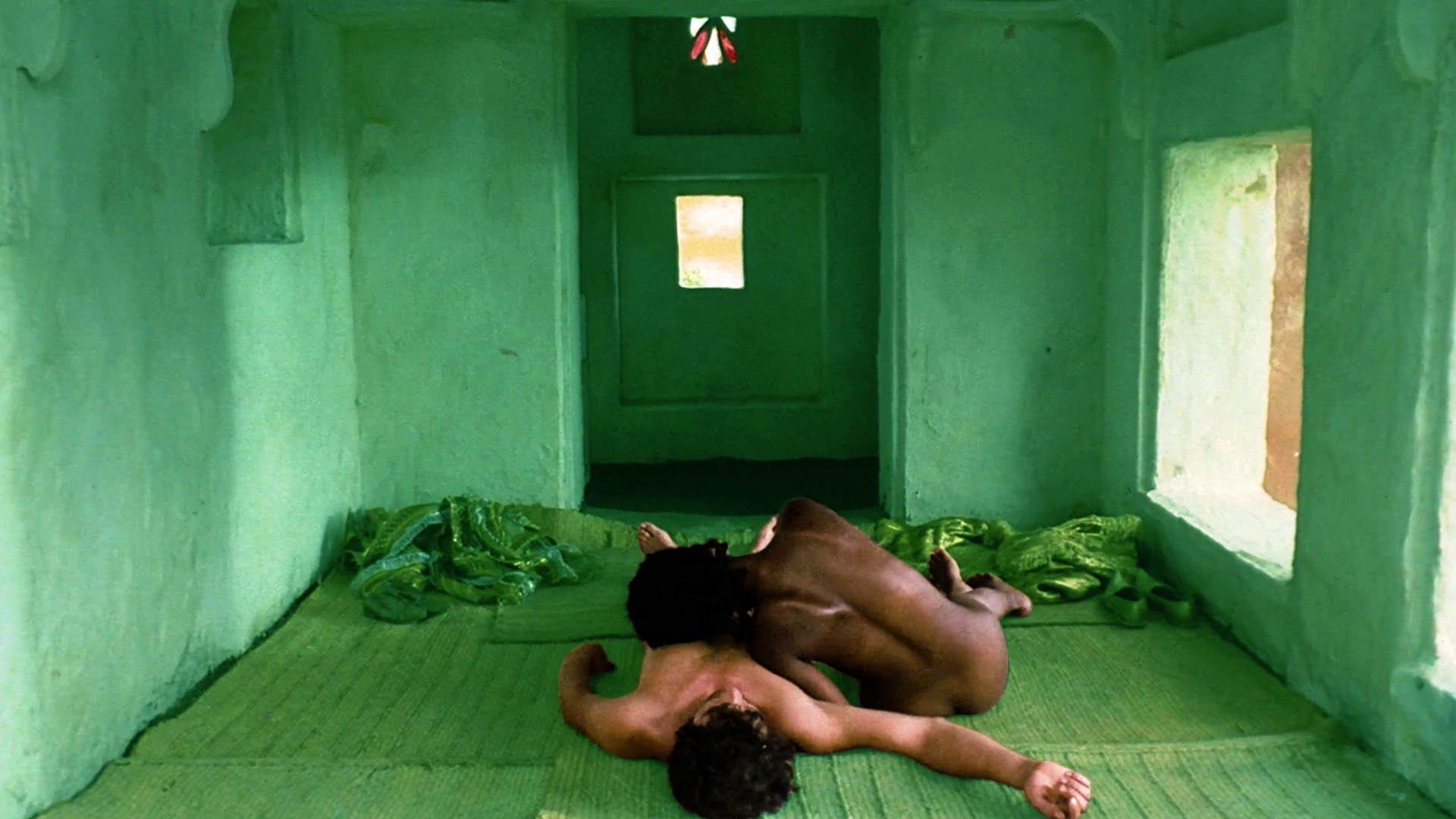 Fever Freaks
Frédéric Moffet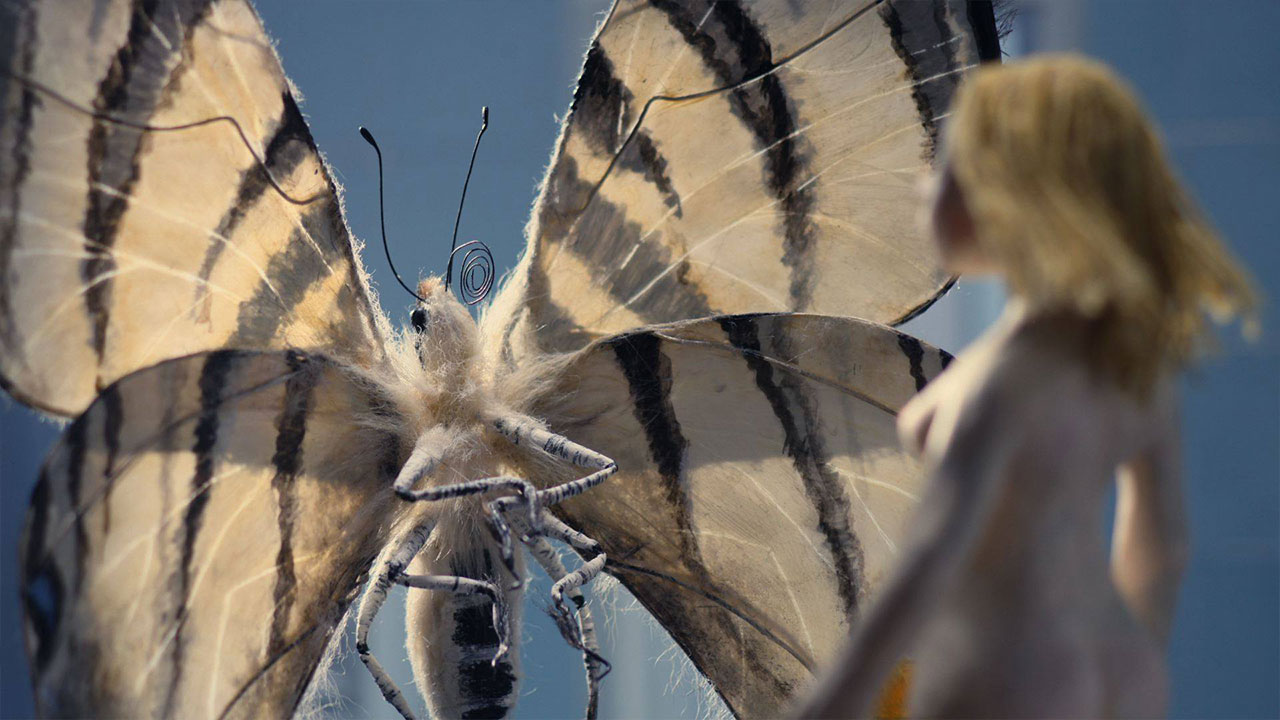 Kosmos (Cosmos)
Daria Kopiec
CreatureCast - Tangled String
Sophia Tintori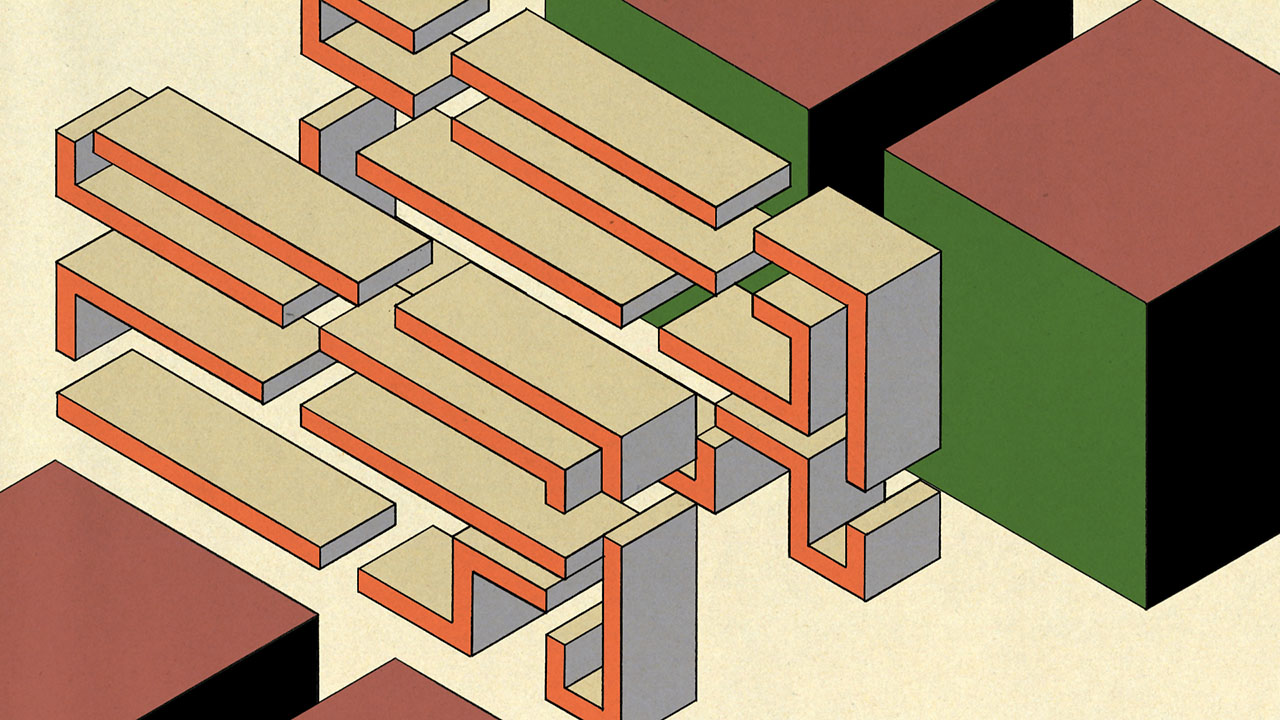 Dreamland
Mirai Mizue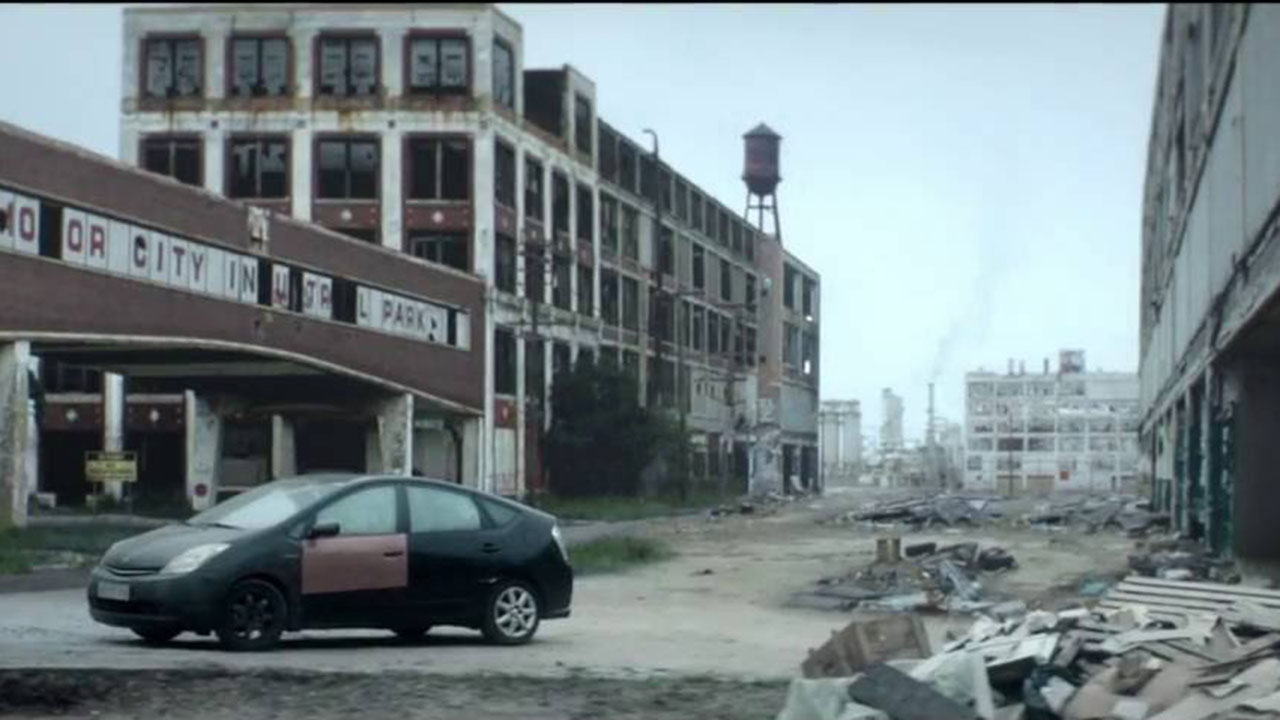 Of Men and Mice
Gonzague Legout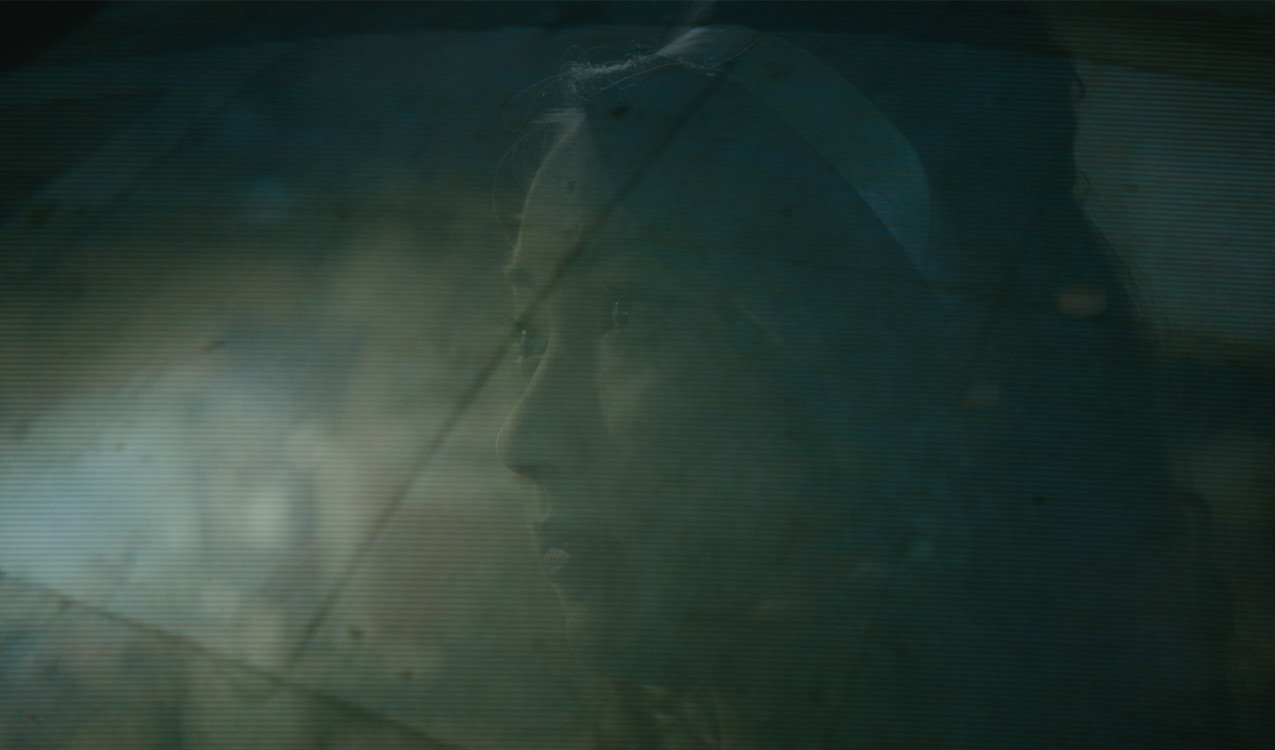 Kiko
Jamil Munoz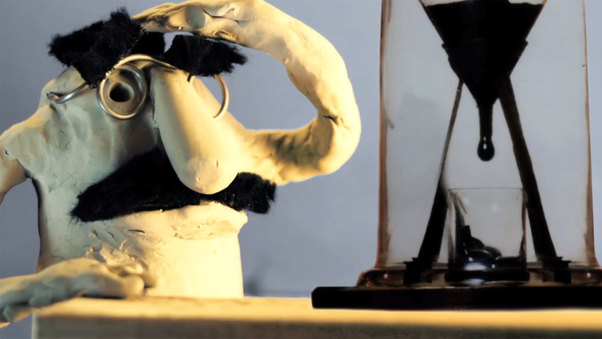 Pitch Drop Experiment
Pablo Melchor,David Rybak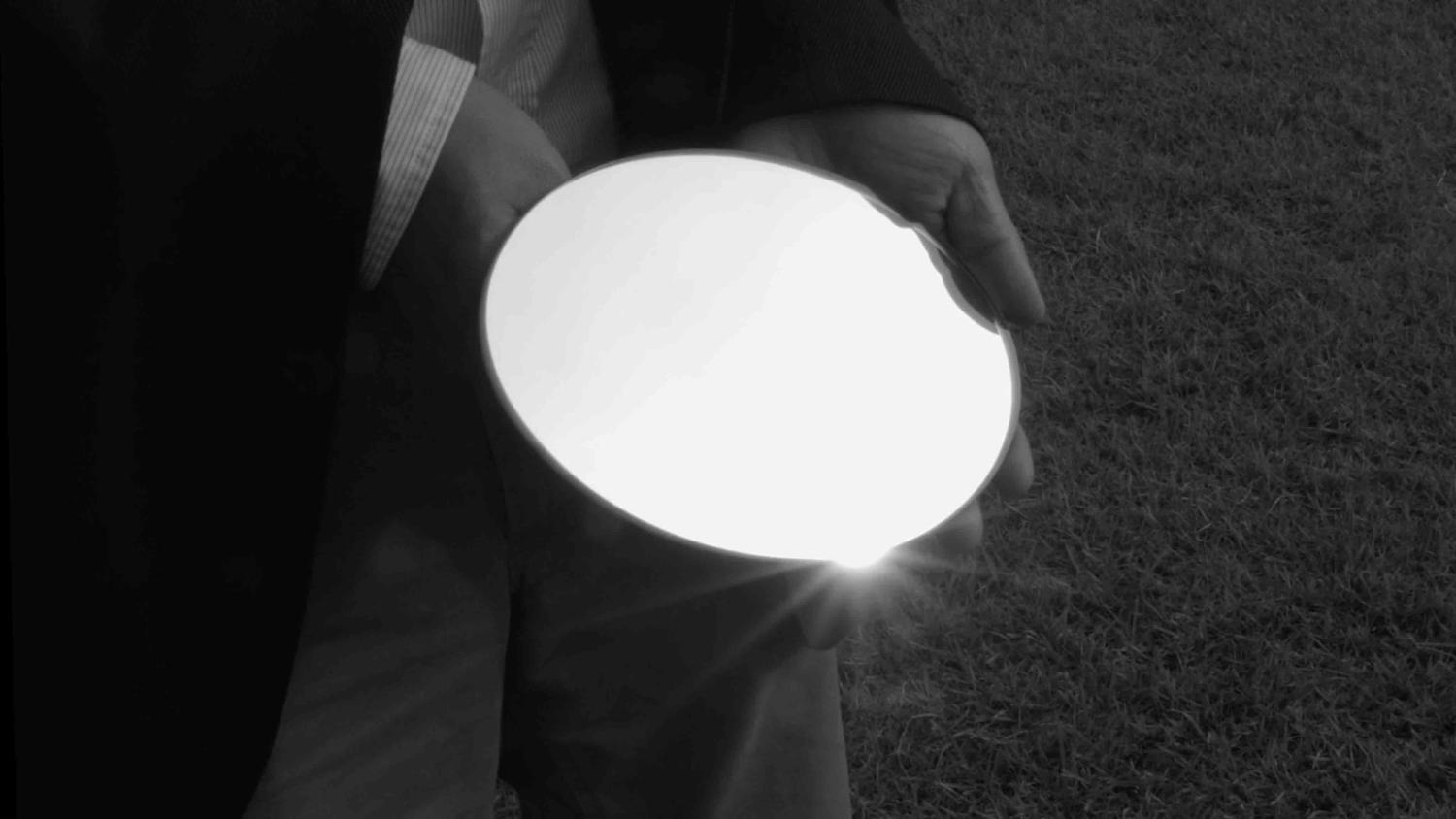 Cosmic Kaleidoscope
Minha Park
Hunger
Petra Zlonoga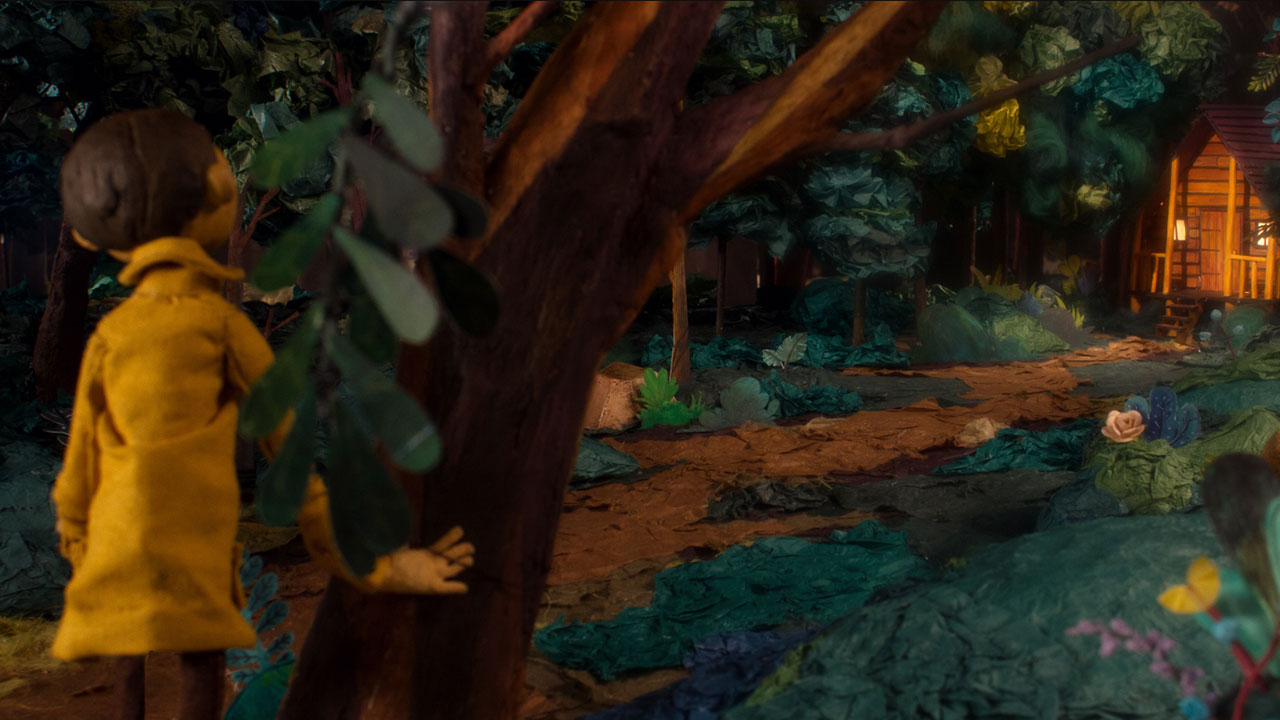 Eclipse
Jerrold Chang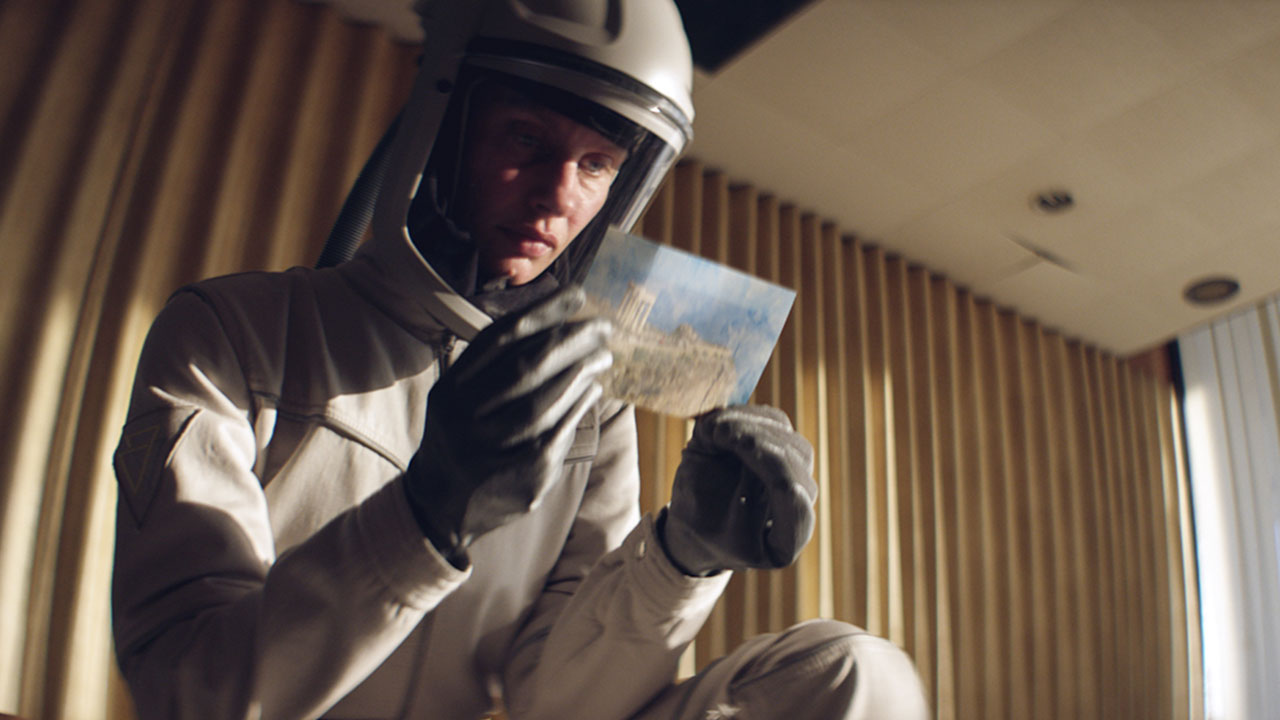 Third Kind
Yorgos Zois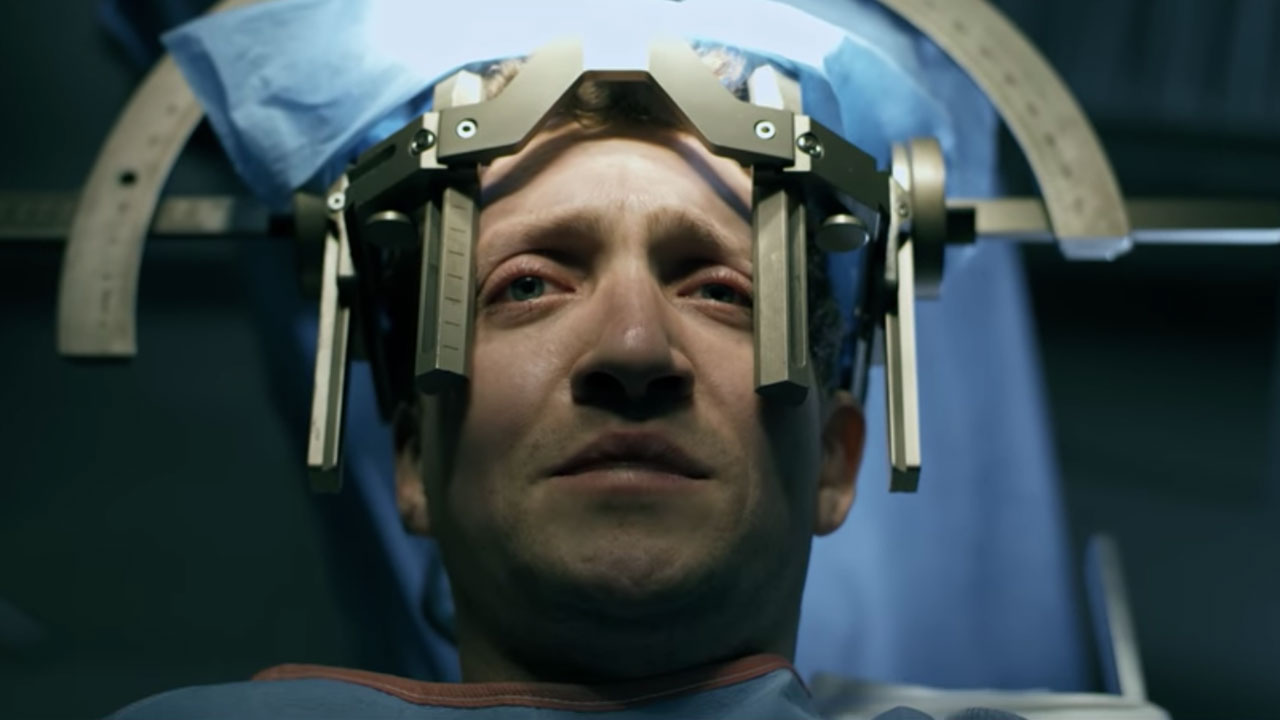 Painless
Jordan Horowitz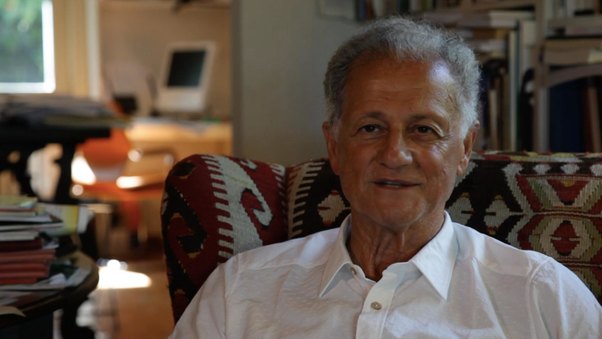 The Ray Cat Solution (La Solution Radiochat, subtitled in French)
Benjamin Huguet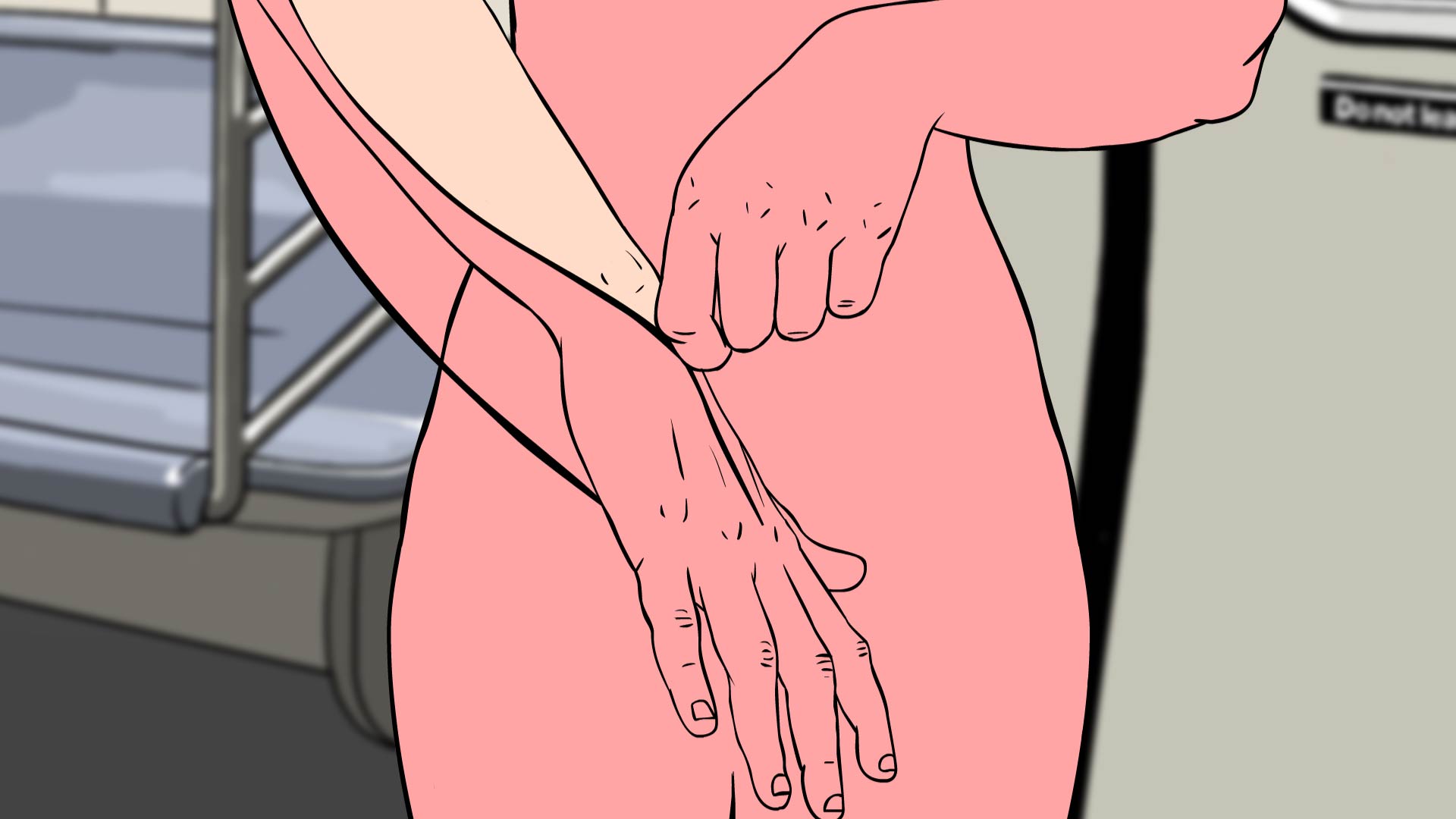 Vicarious
Danna Grace Windsor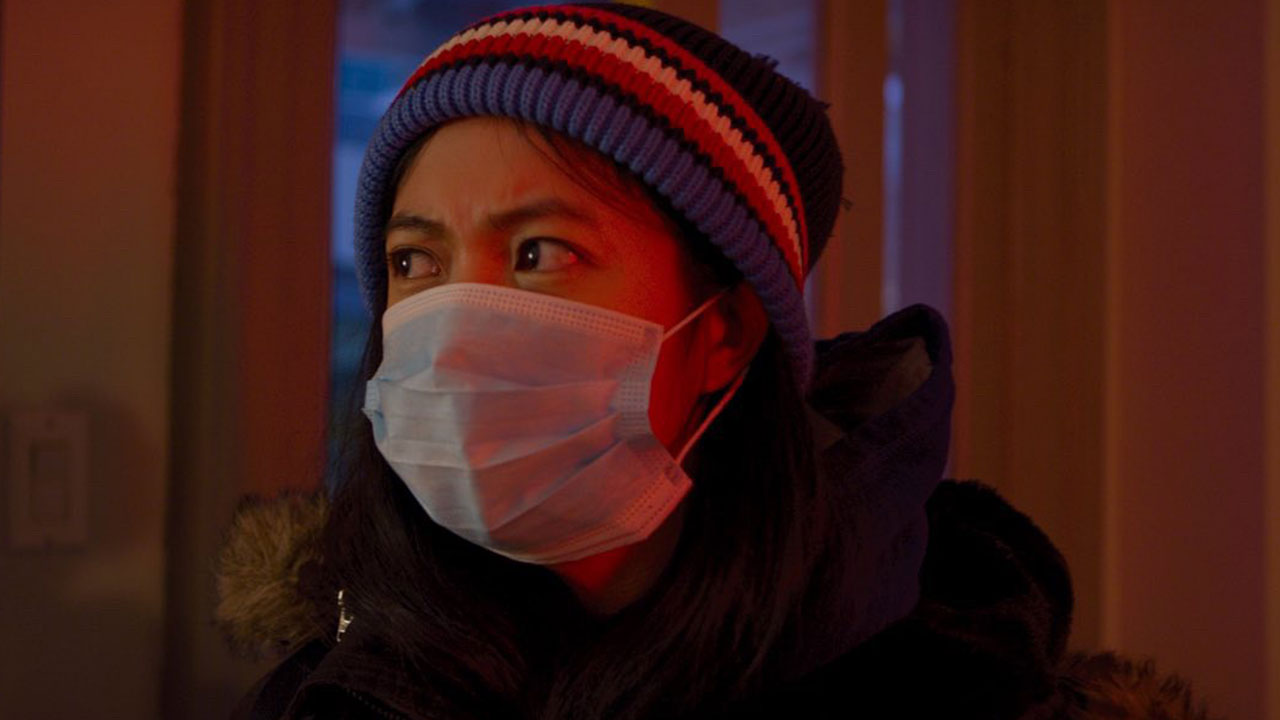 Wuhan Toronto
Jia Zhang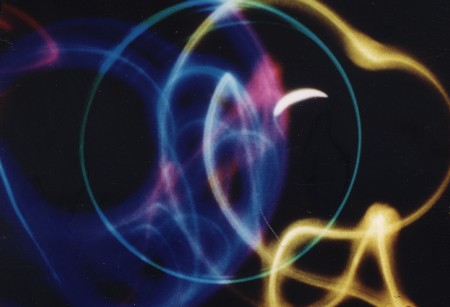 #3
Joost Rekveld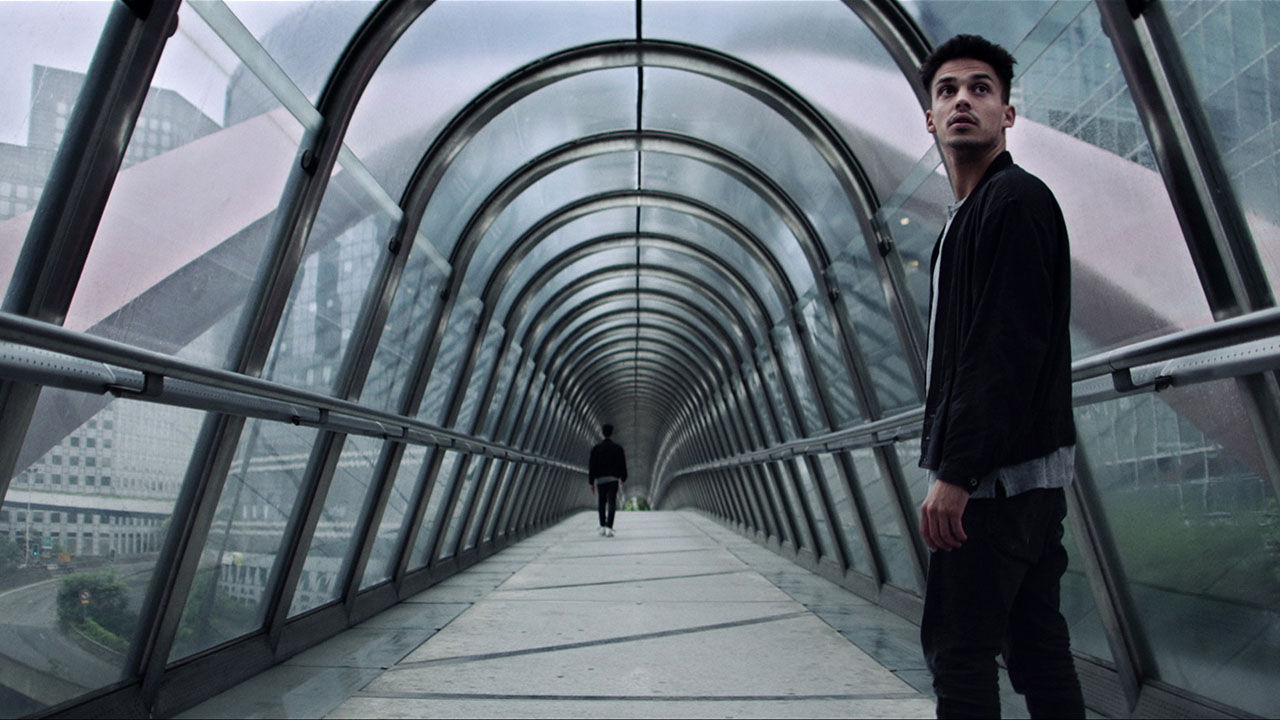 We Are Data
Moritz Mueller-Preisser, Franziska Brozio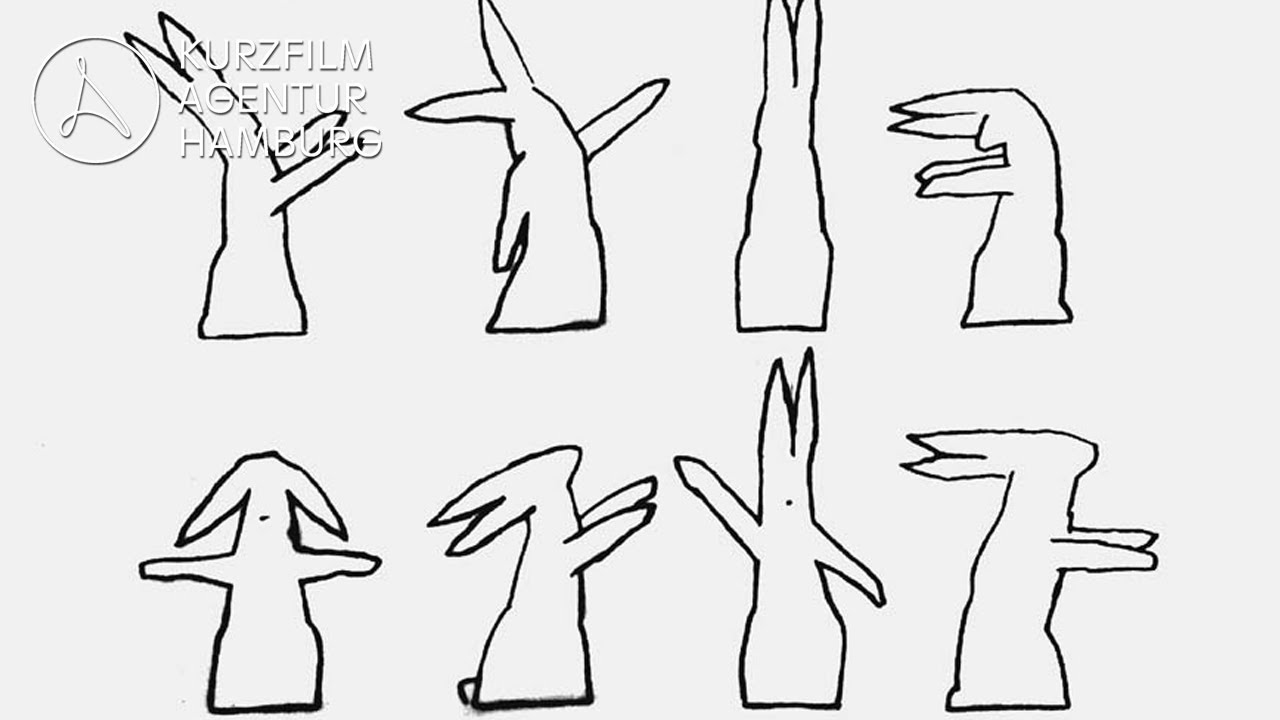 The Hare-Signal Alphabet
Franz Winzentsen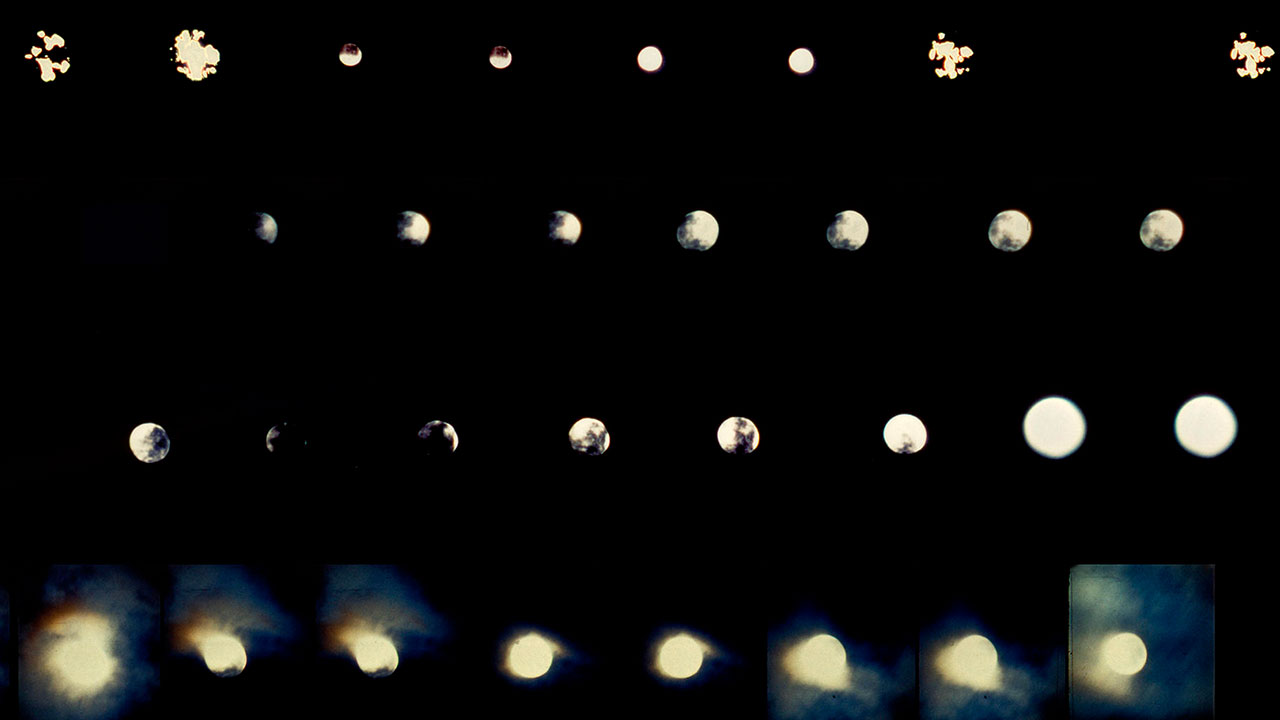 Lunar Almanac
Malena Szlam
Movement + Location
Alexis Boling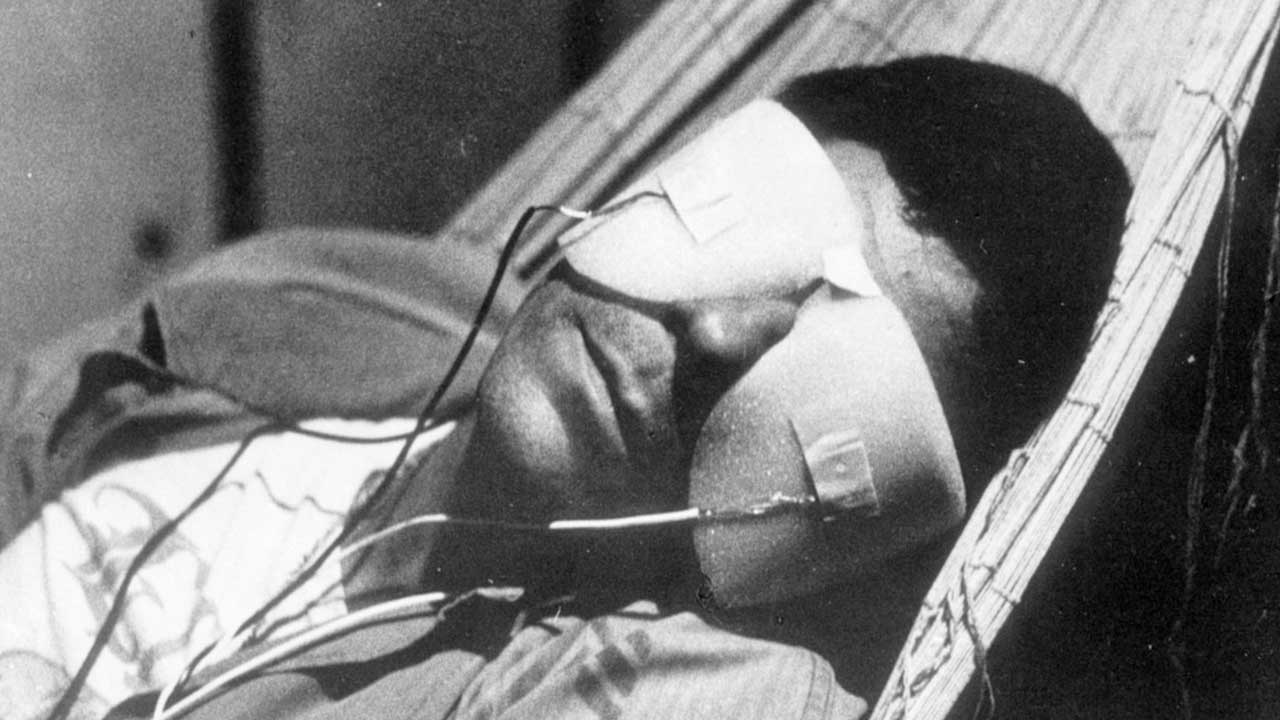 La Jetée
Chris Marker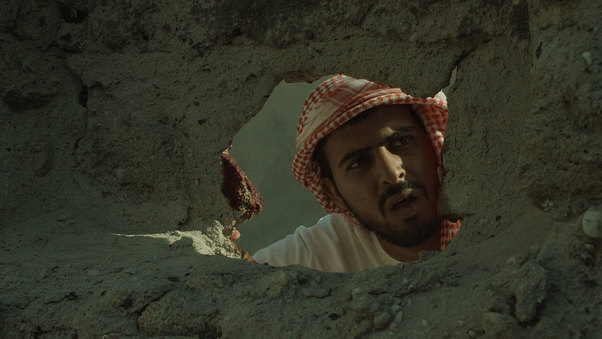 Return to the Sea
Alexis Gambis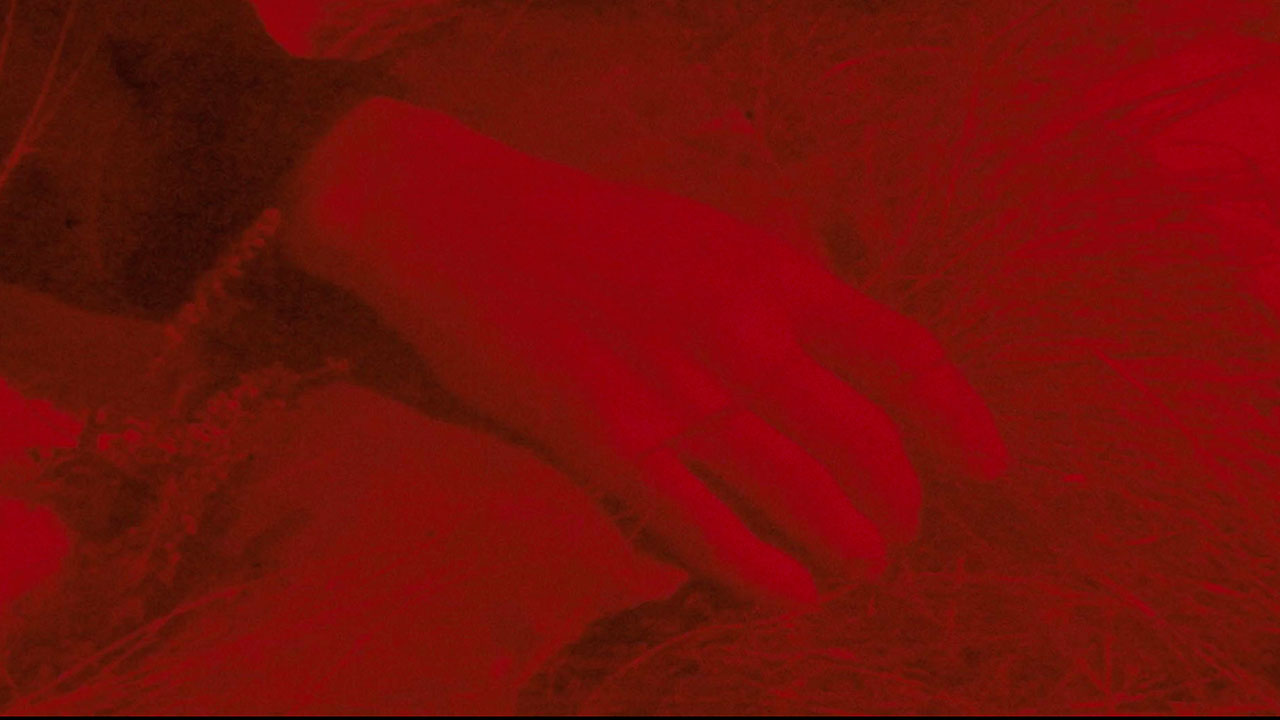 "What Happens to the Mountain" or "Laramie"?
Christin Turner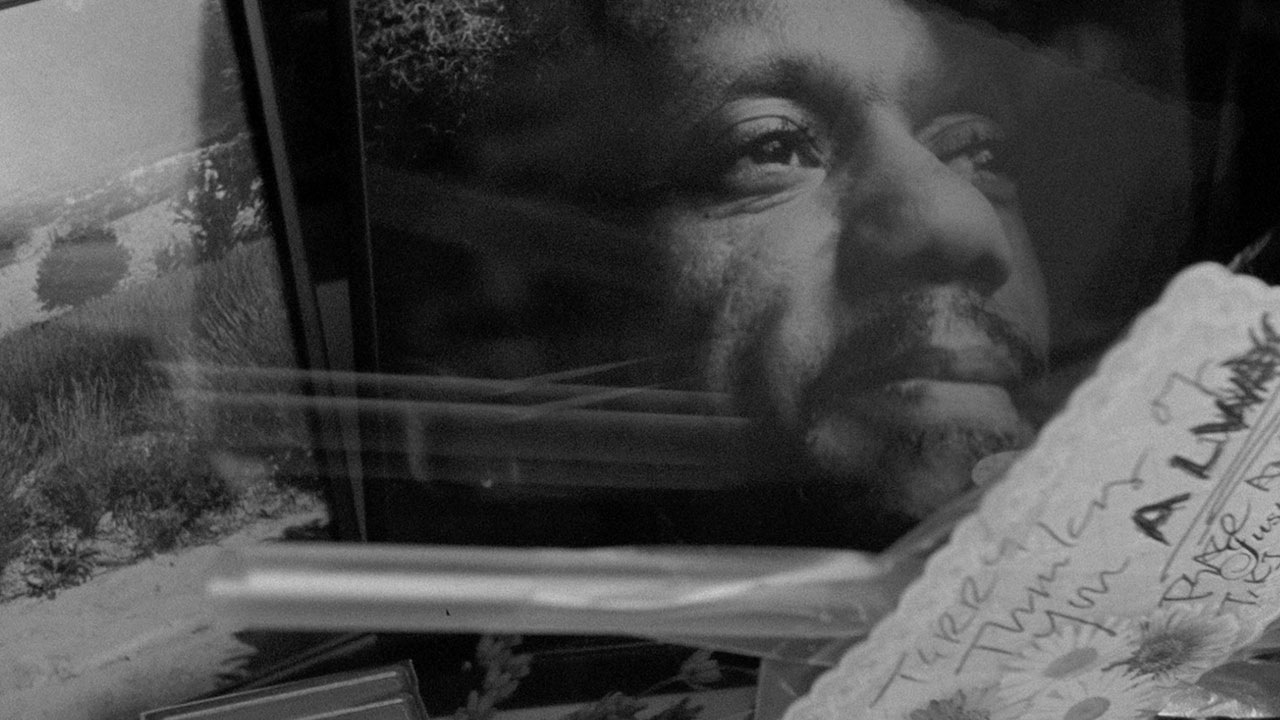 The Columbarium
Tyler Trumbo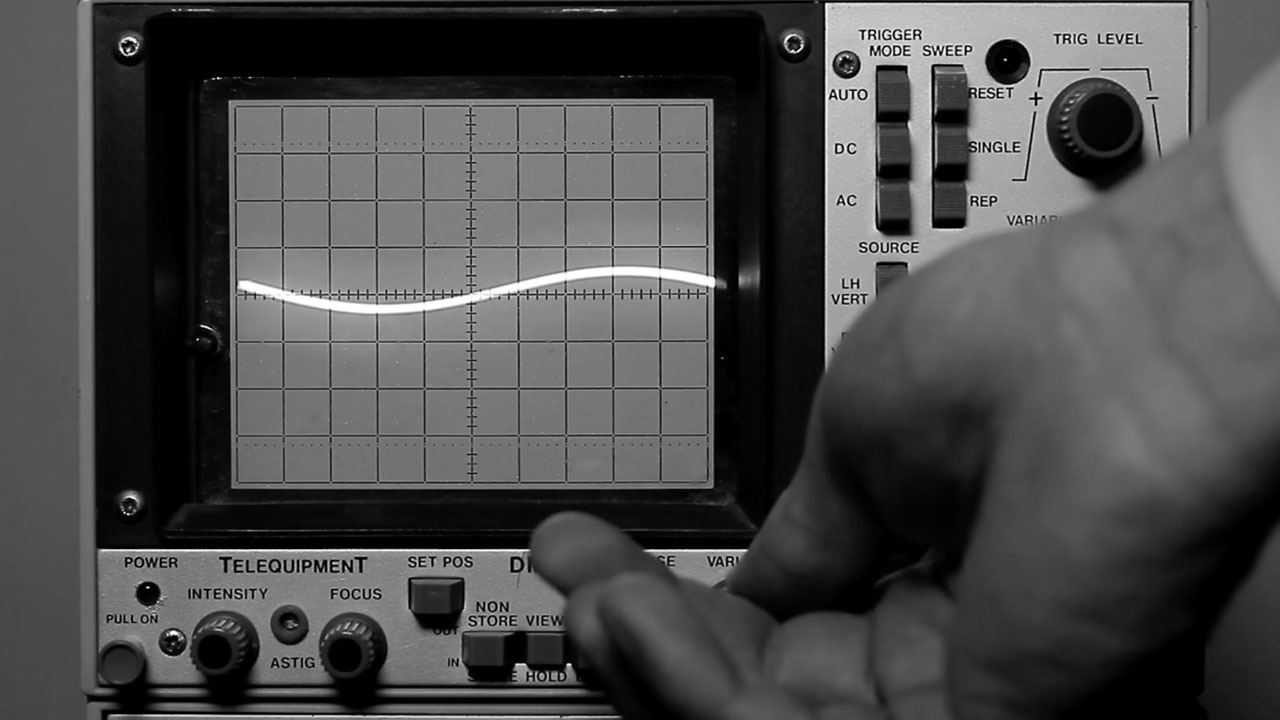 Parede
Leonardo Gaston Guilgur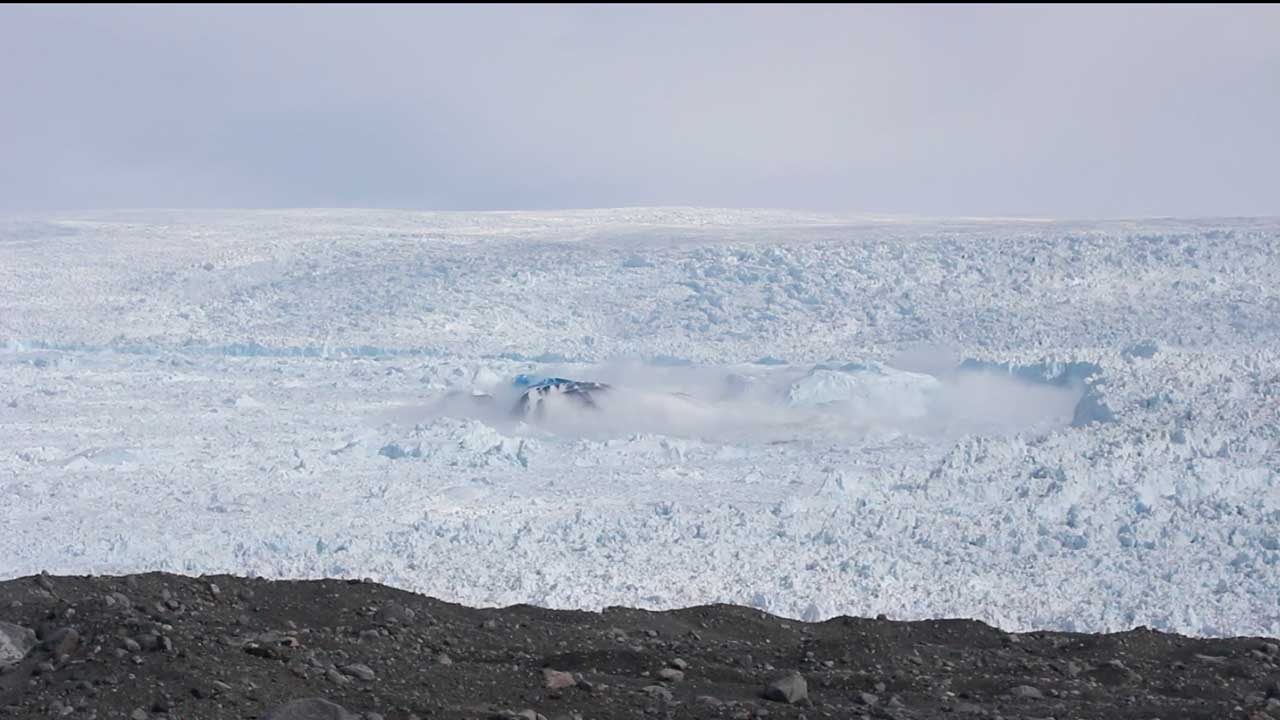 Sea-level Rise by Ice Rise Calving 
Denise Holland,David Holland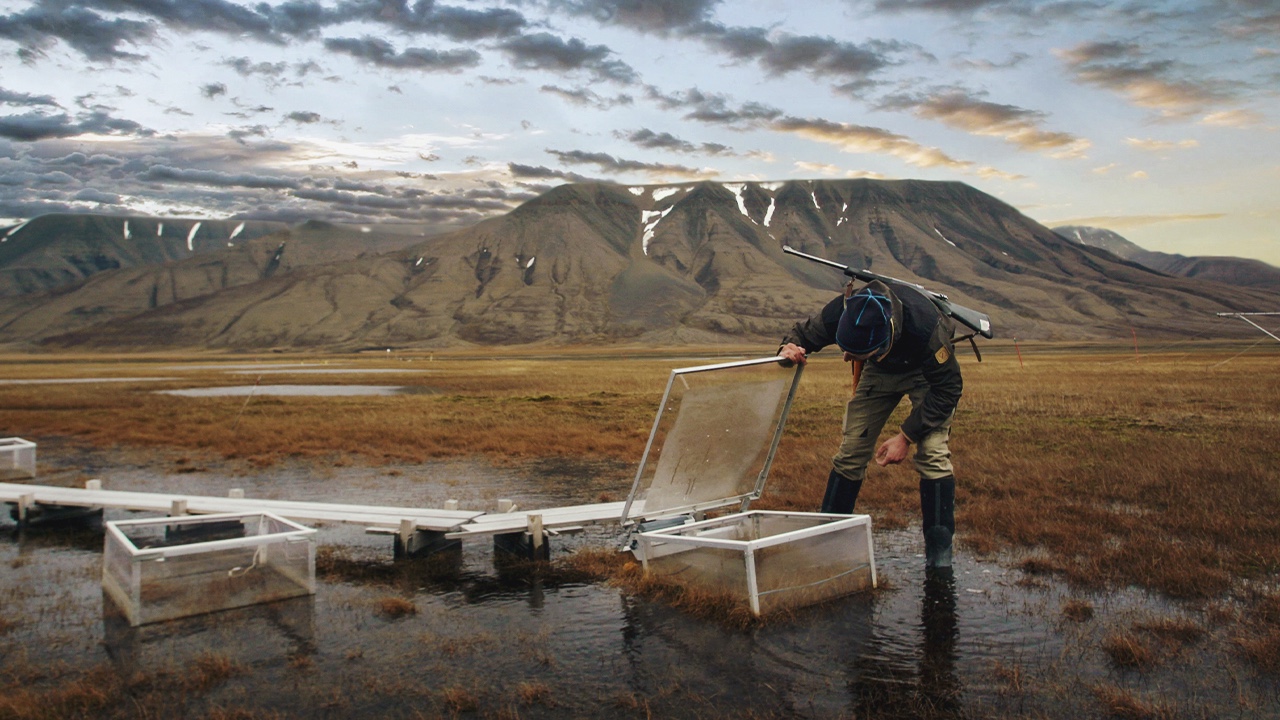 Nobody Dies In Longyearbyen
David Freid
Territory
Eleanor Mortimer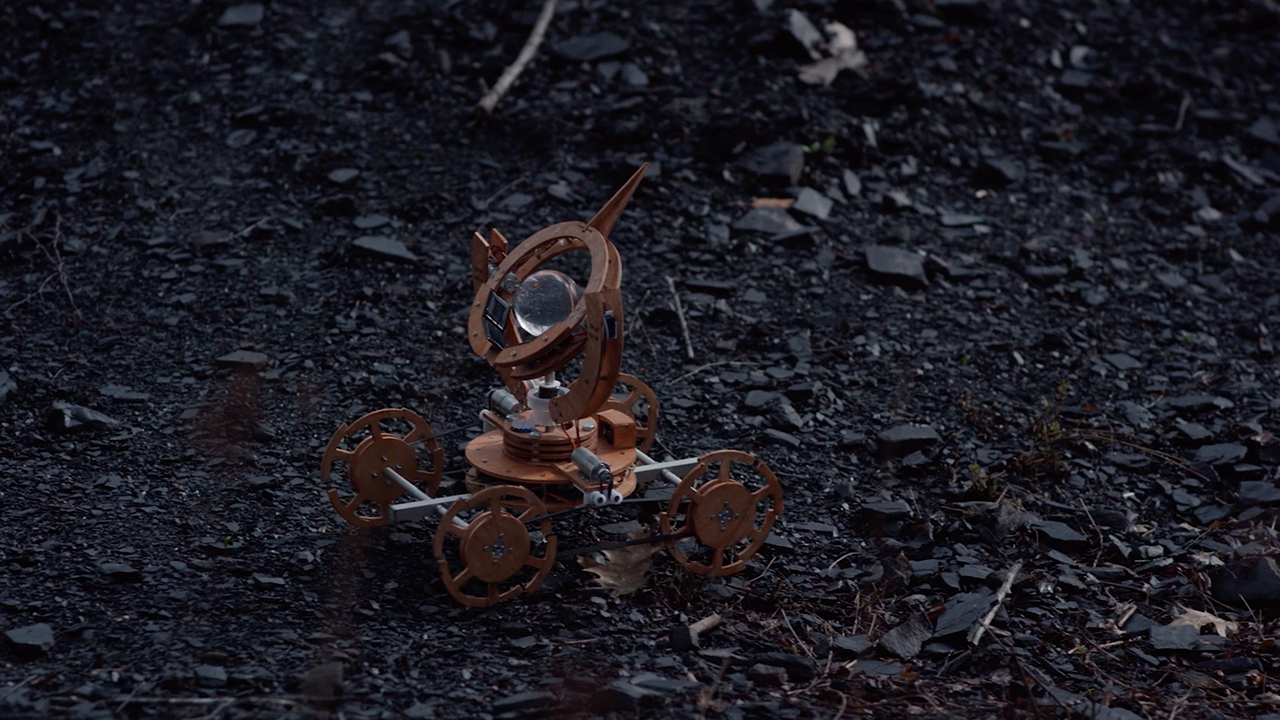 Heliotropism of the Future
Hadrien Téqui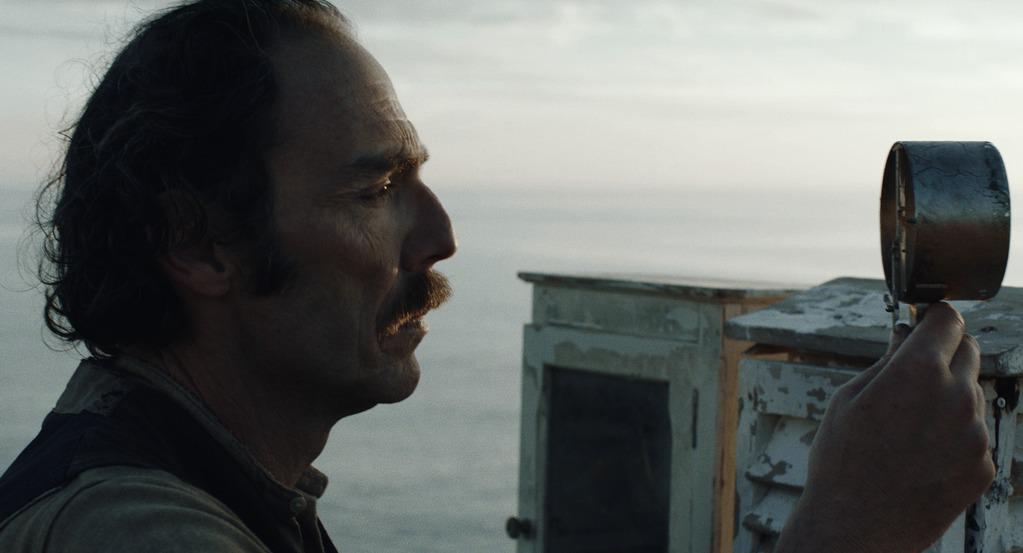 Icare
Nicolas Boucart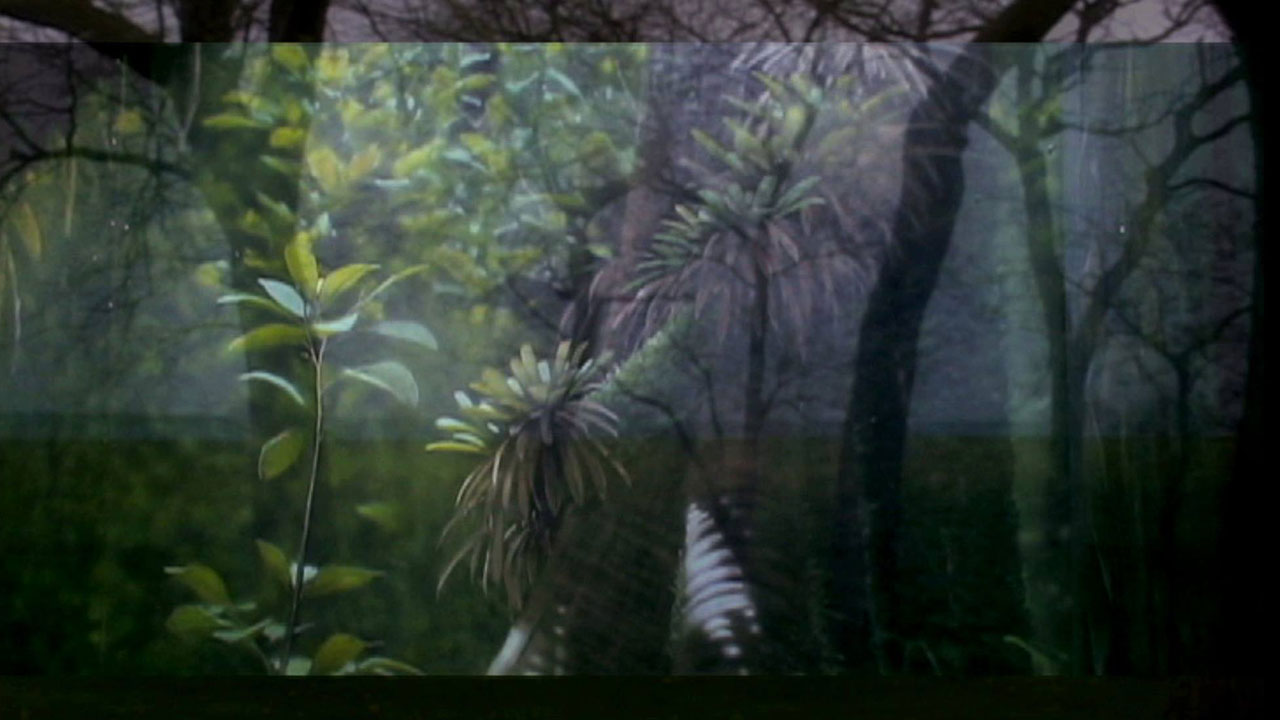 We Began by Measuring Distance
Basma Alsharif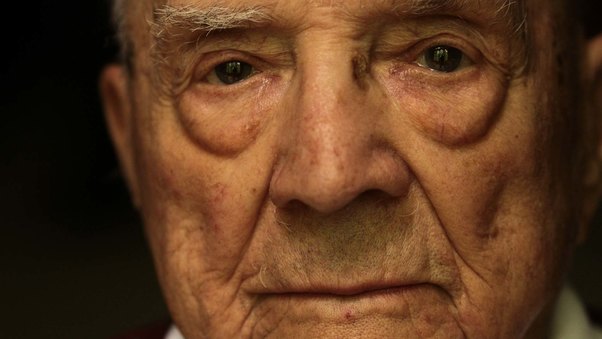 The Pixel Painter
Josh Bogdan & Ryan Lasko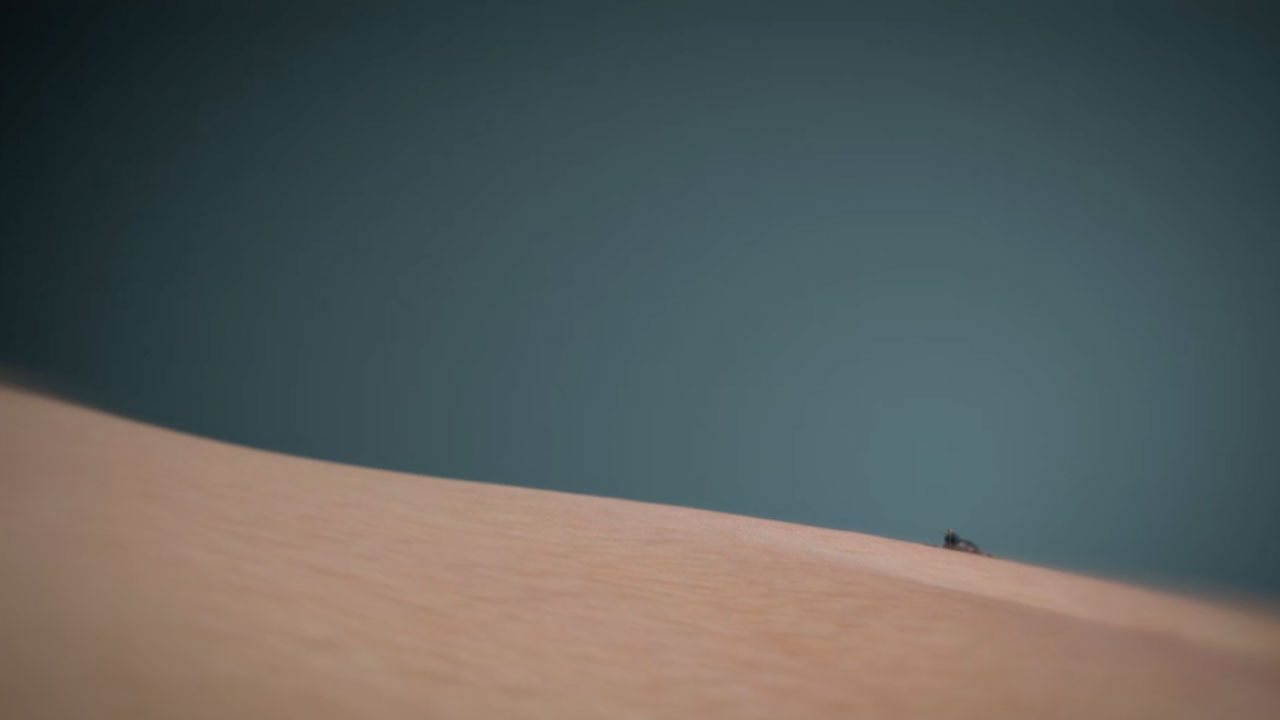 Trypanosoma cruzi
Tomoko Ohshima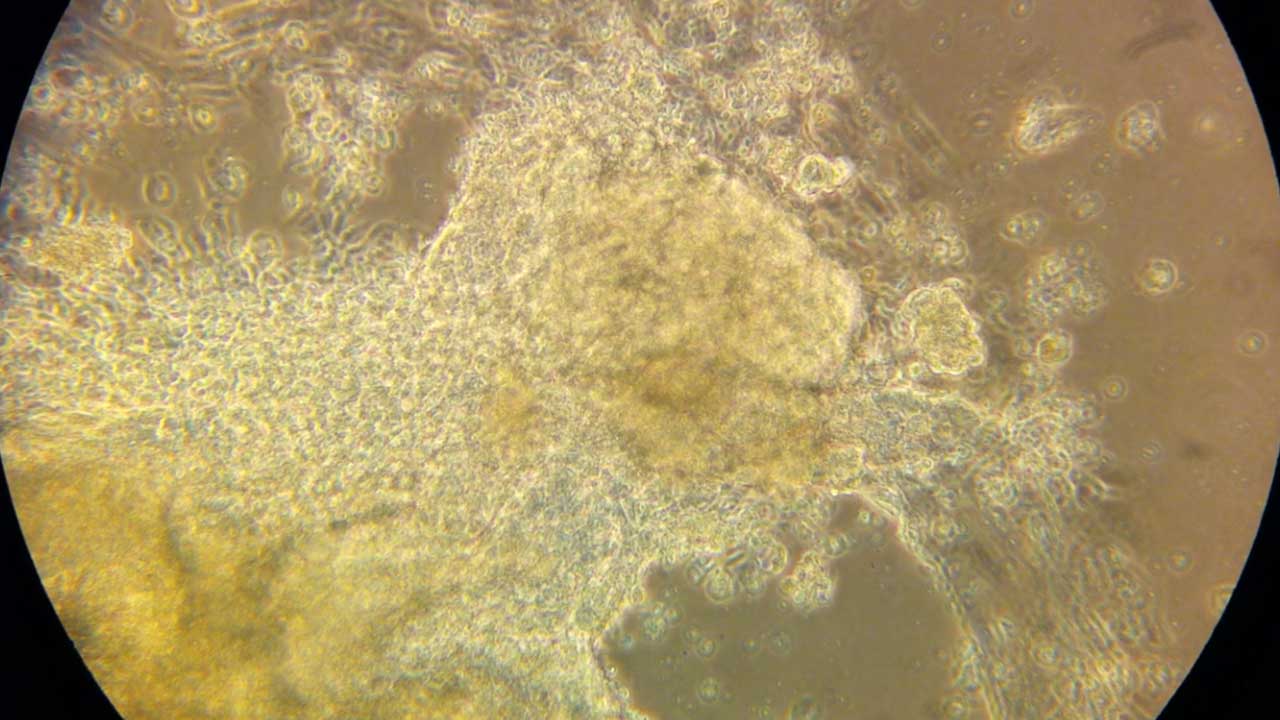 A dish of beating heart cells differentiated from embryonic stem cells
Du Cheng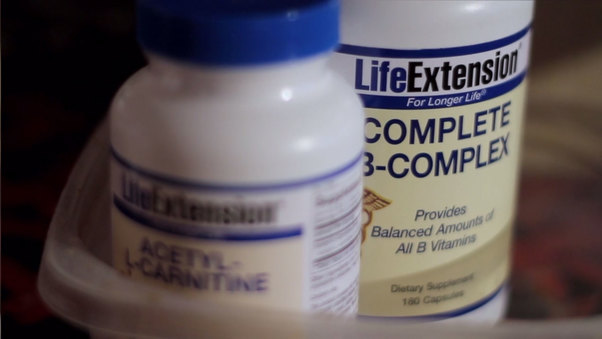 We Will Live Again
Myles Kane,Joshua Koury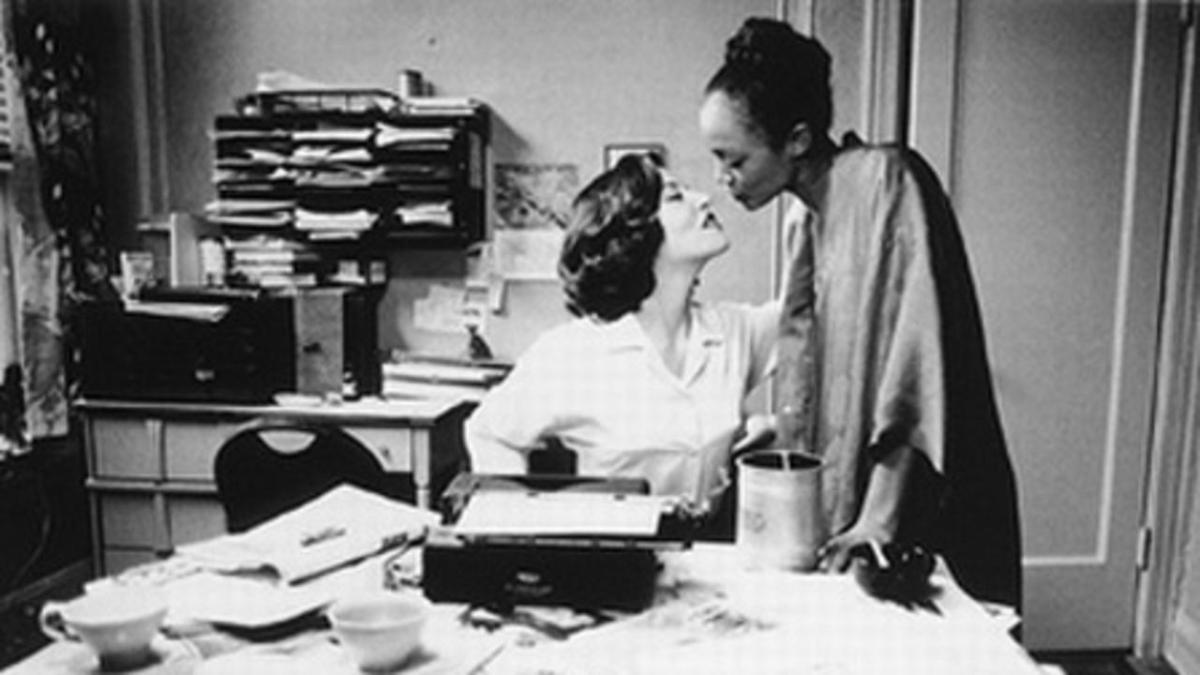 The Sticky Fingers of Time
Hilary Brougher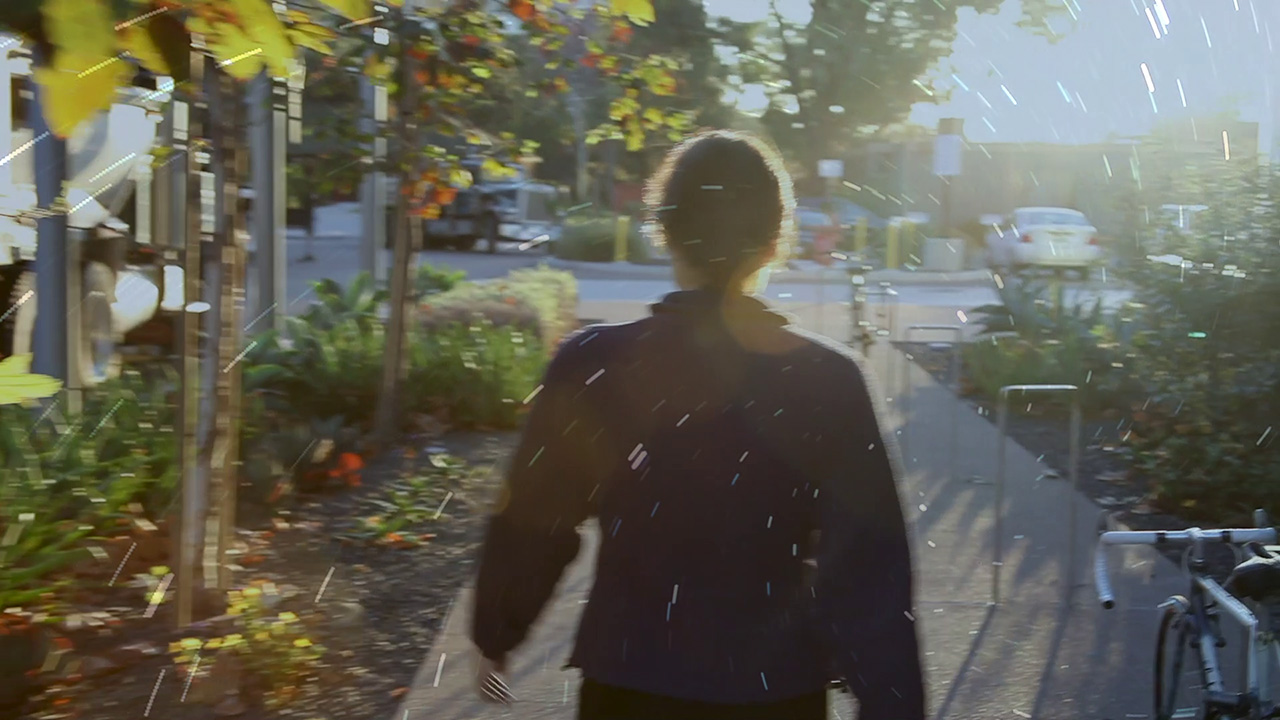 1% Human
Sasha Doppelt, David Keltner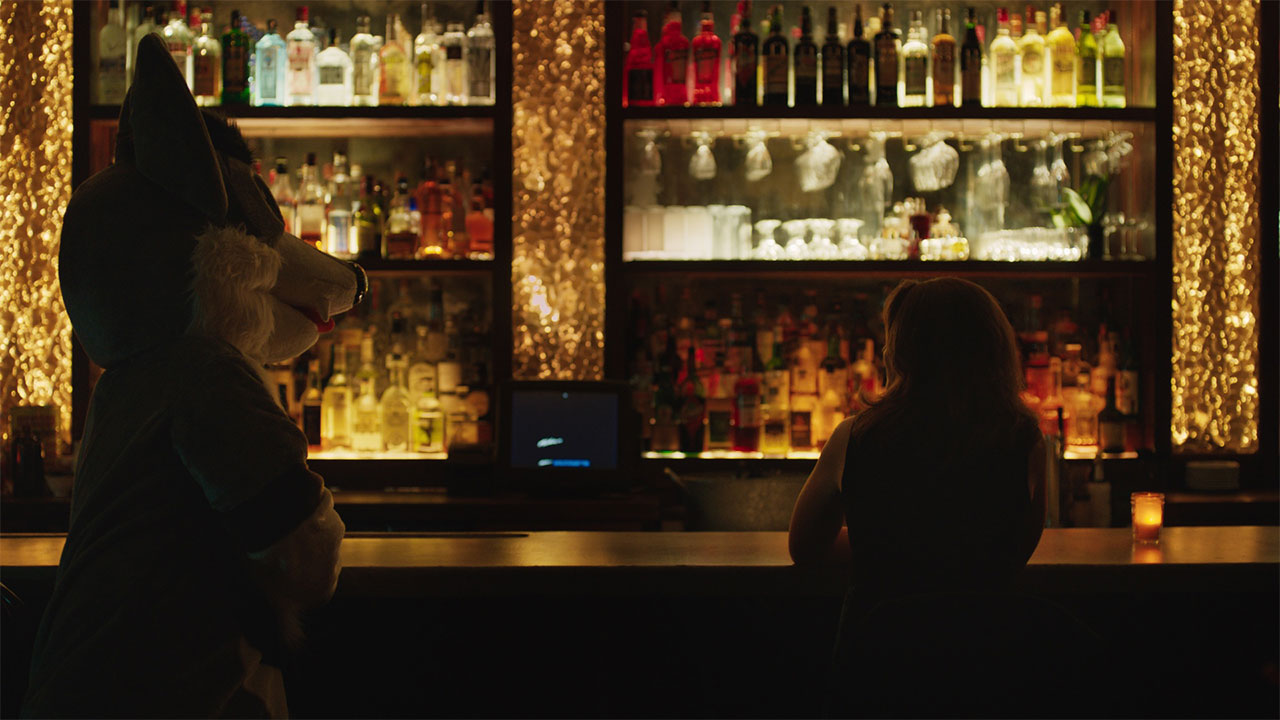 Stella for Star
Nick Singer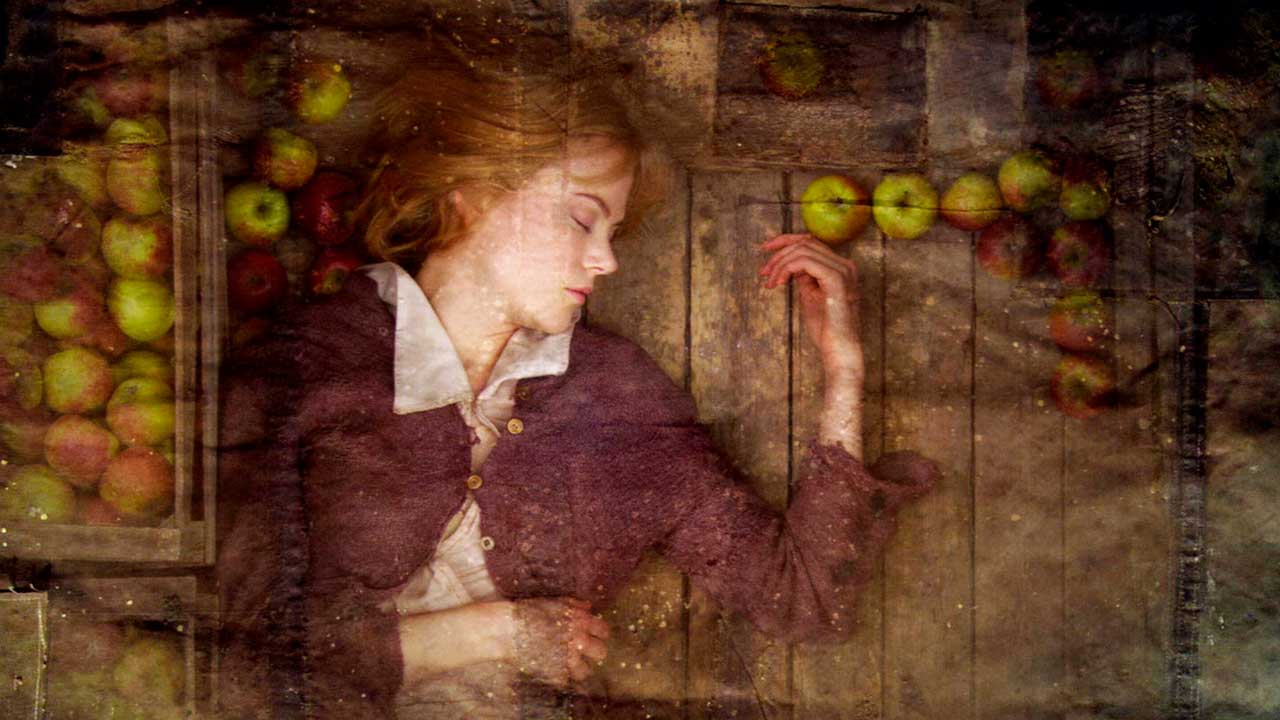 Dogville
Lars Von Trier
The Eagle Huntress
Otto Bell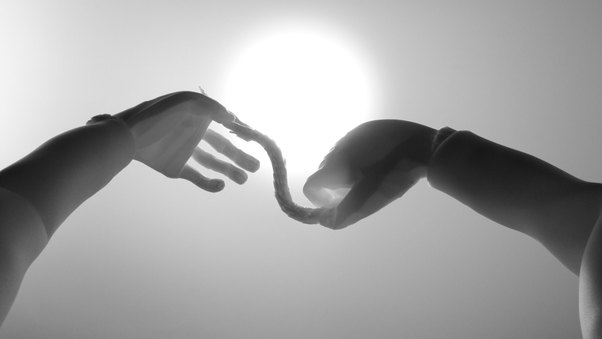 The Eagleman Stag
Michael Please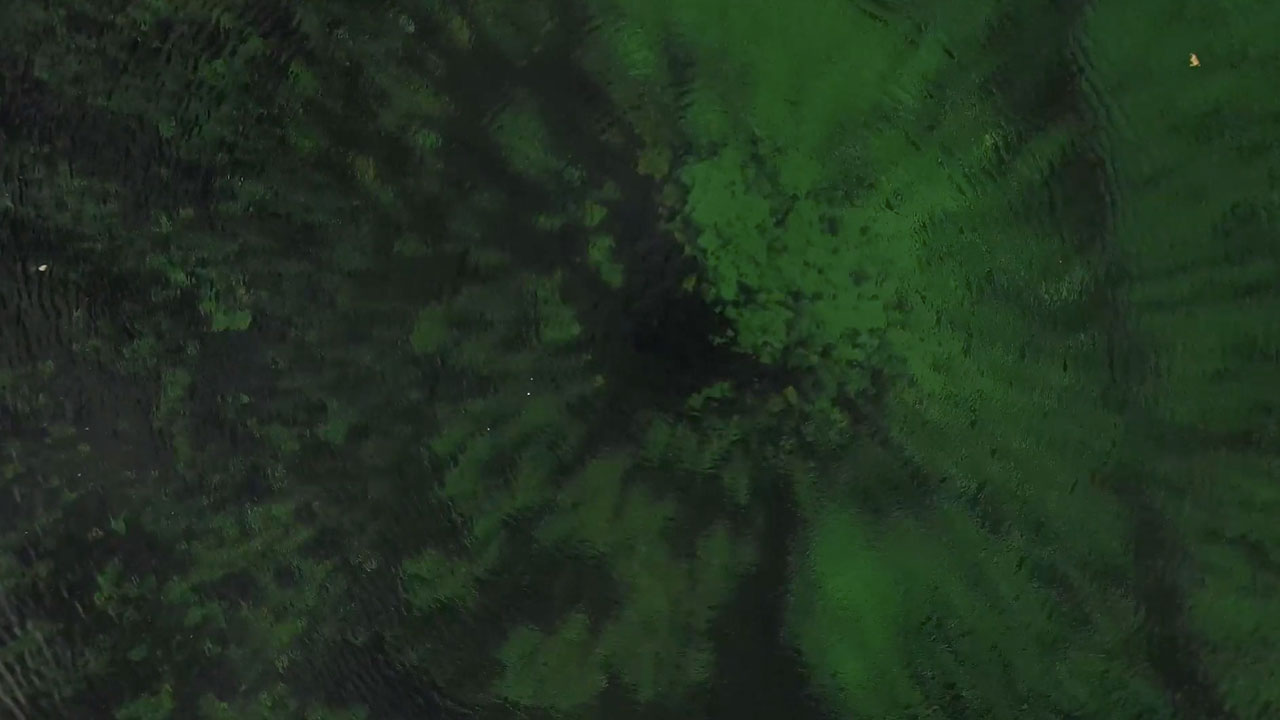 Butte's Berkeley Pit: New Life Emerges from its Toxic Waters
Anna Sagatov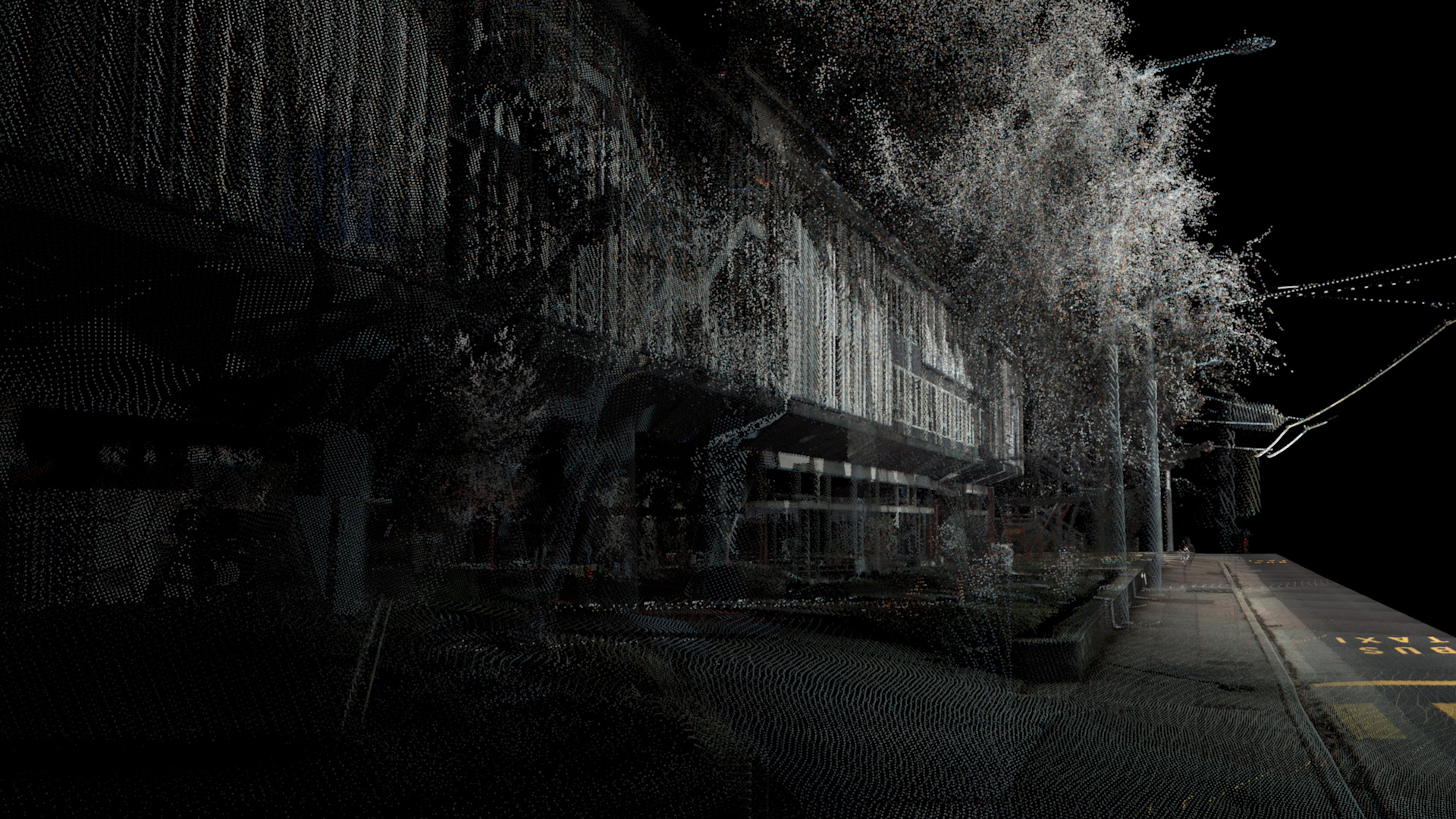 No Wall is Ever Silent
collectif_fact, Annelore Schneider & Claude Piguet
Foodstuffs
Joseph Childs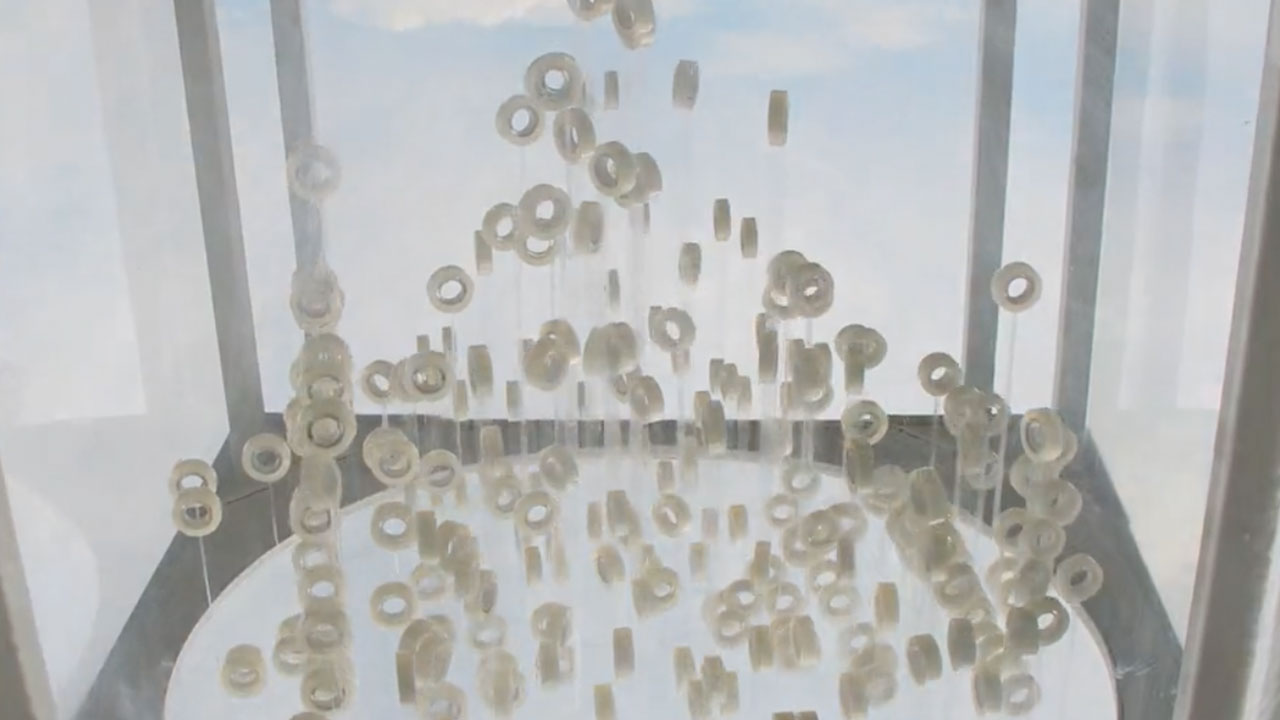 Tape Generations
Johan Rijpma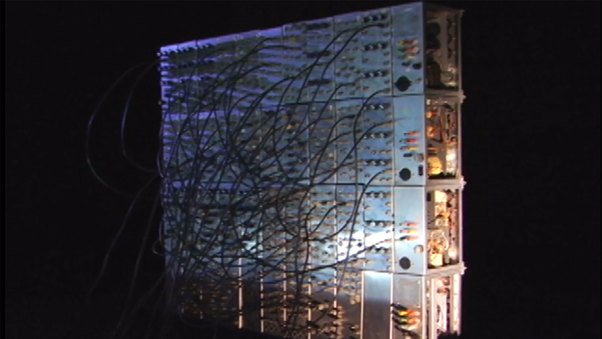 Amy Karle's Biofeedback Artwork
Amy Karle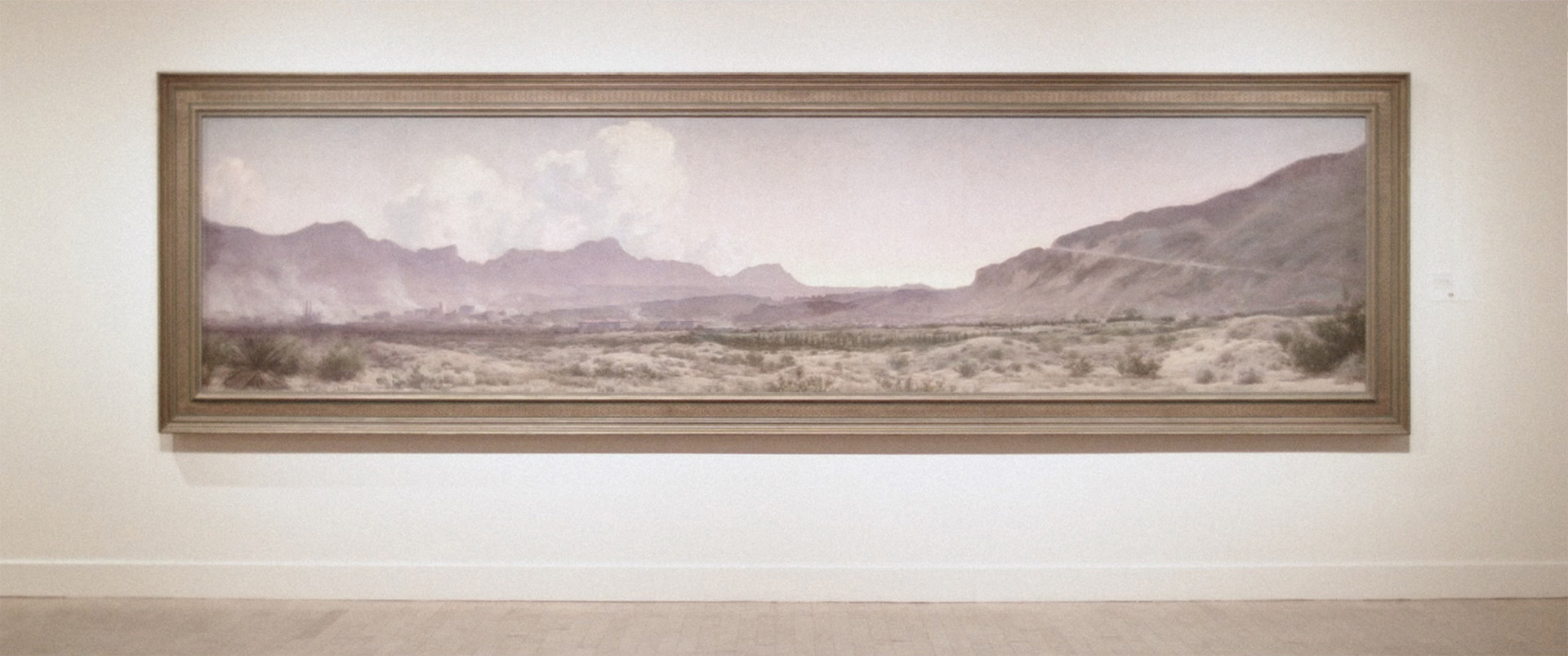 At the bottom of the sea
Karsten Krause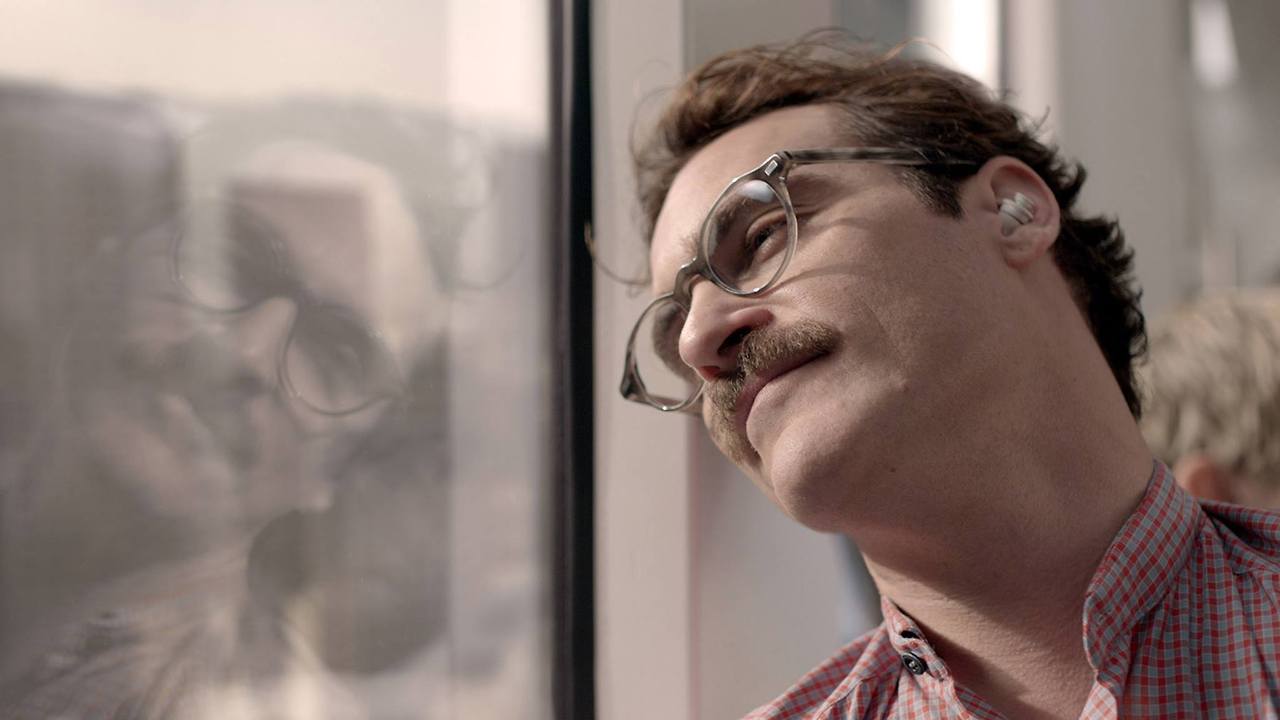 Her
Spike Jonze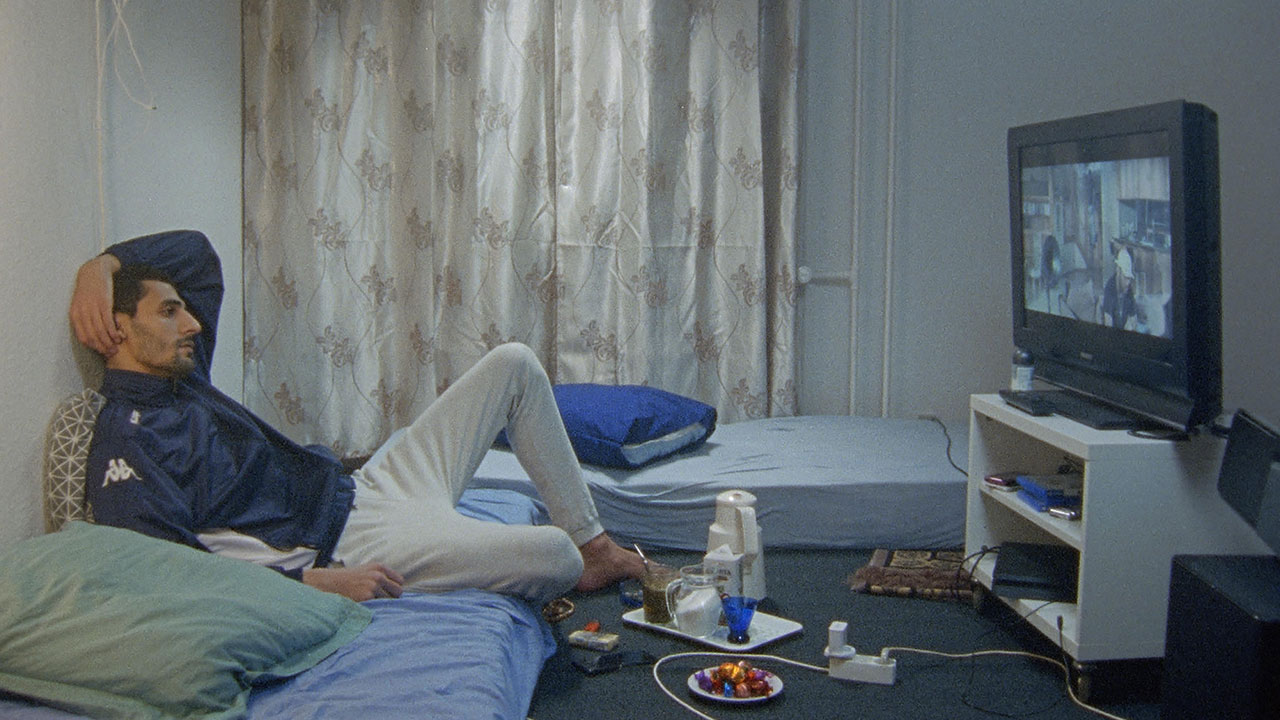 Sayōnara
William Andreas Wivel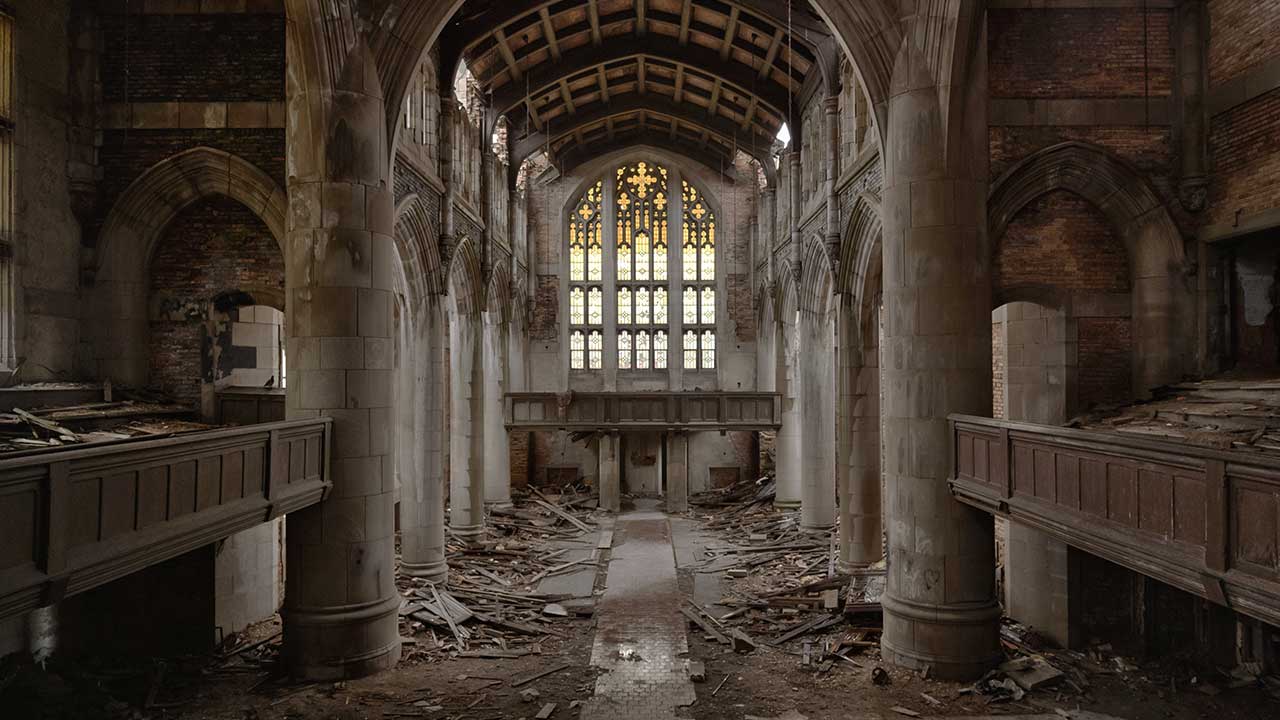 Homo Sapiens
Nikolaus Geyrhalter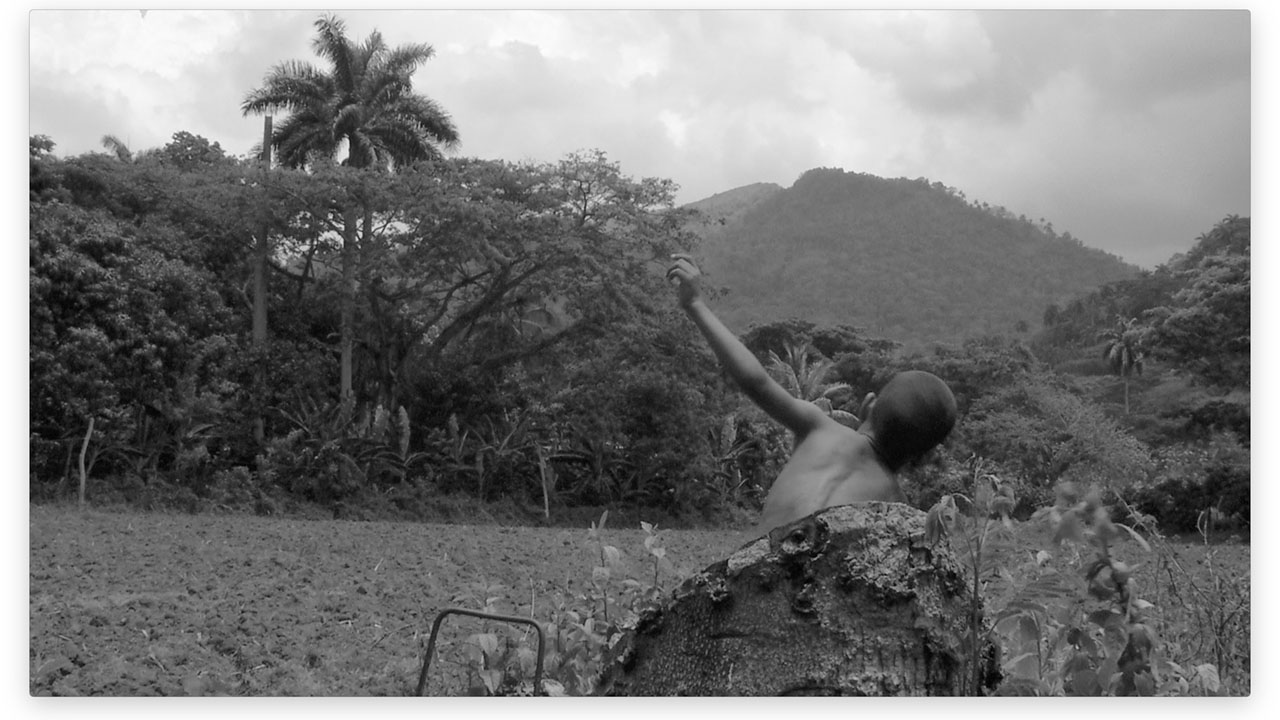 Exilio
Maria Espinoza Stransky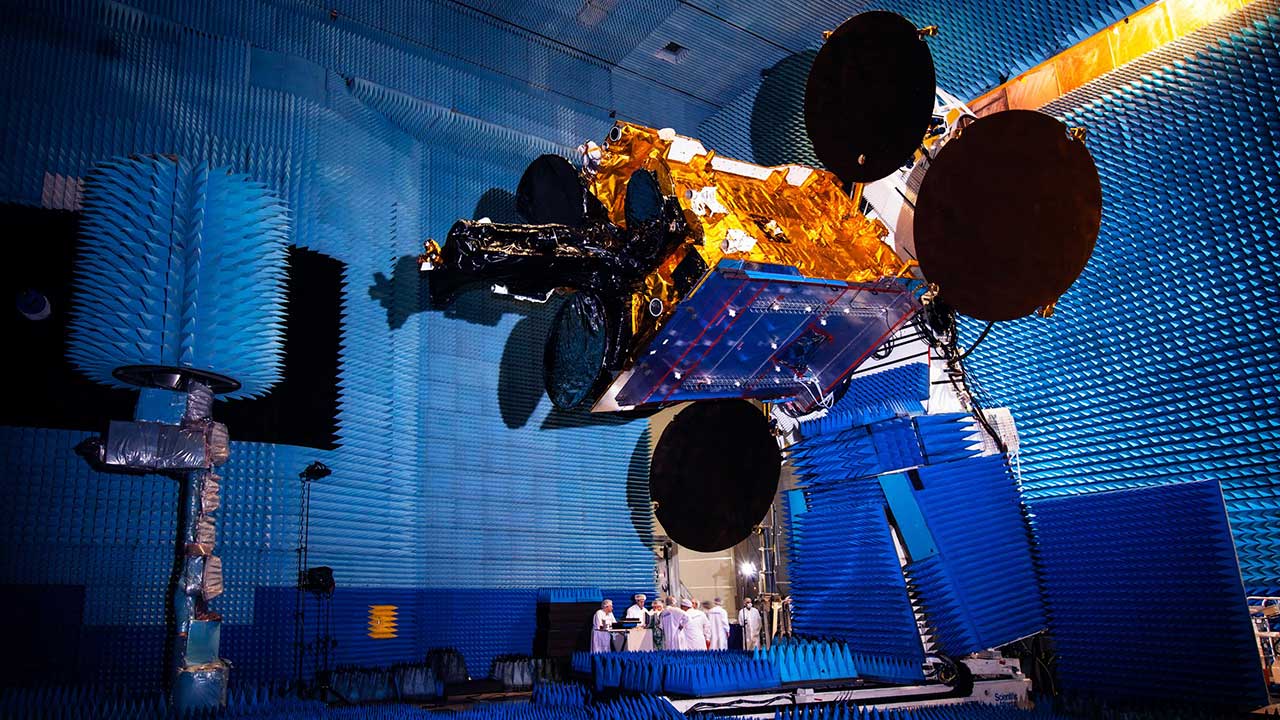 Geosynchronous
Toby Smith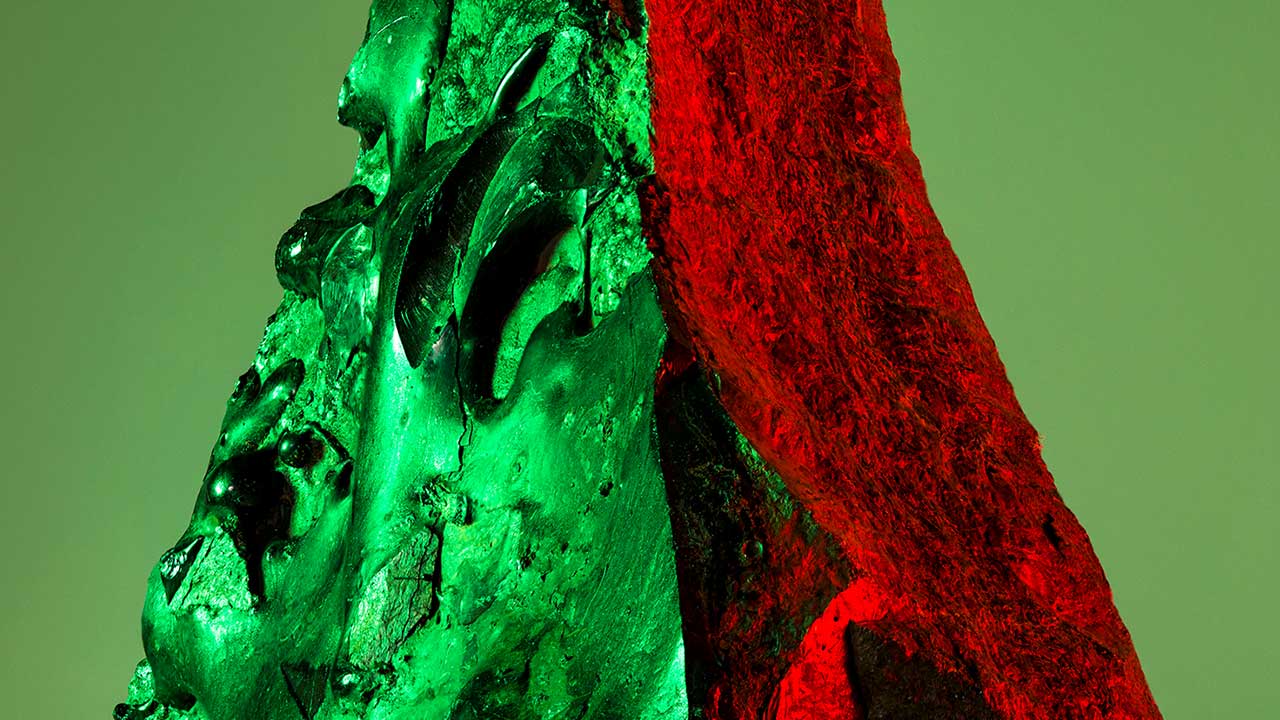 Metamorphism
Grayson Cooke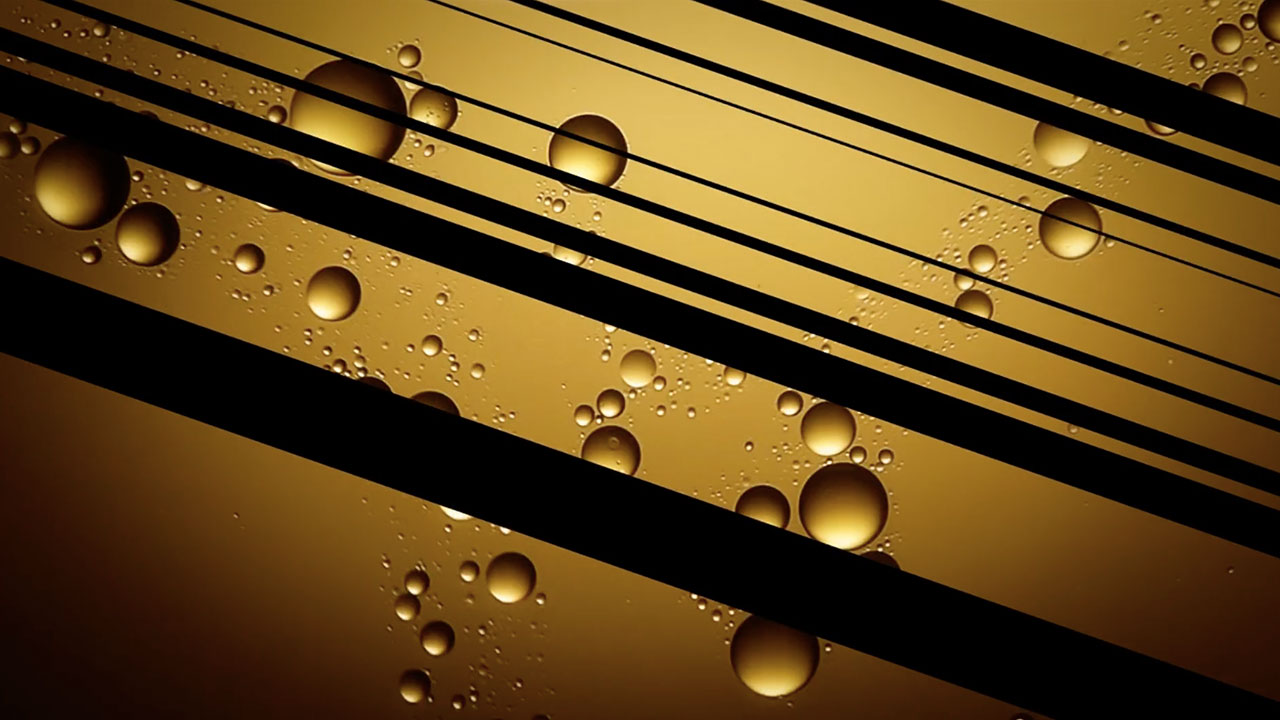 Ex Nihilo
Sophie Rautenbach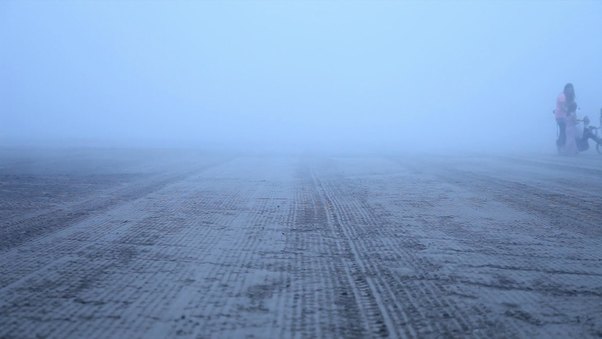 Une Terre Familière
Marianna Milhorat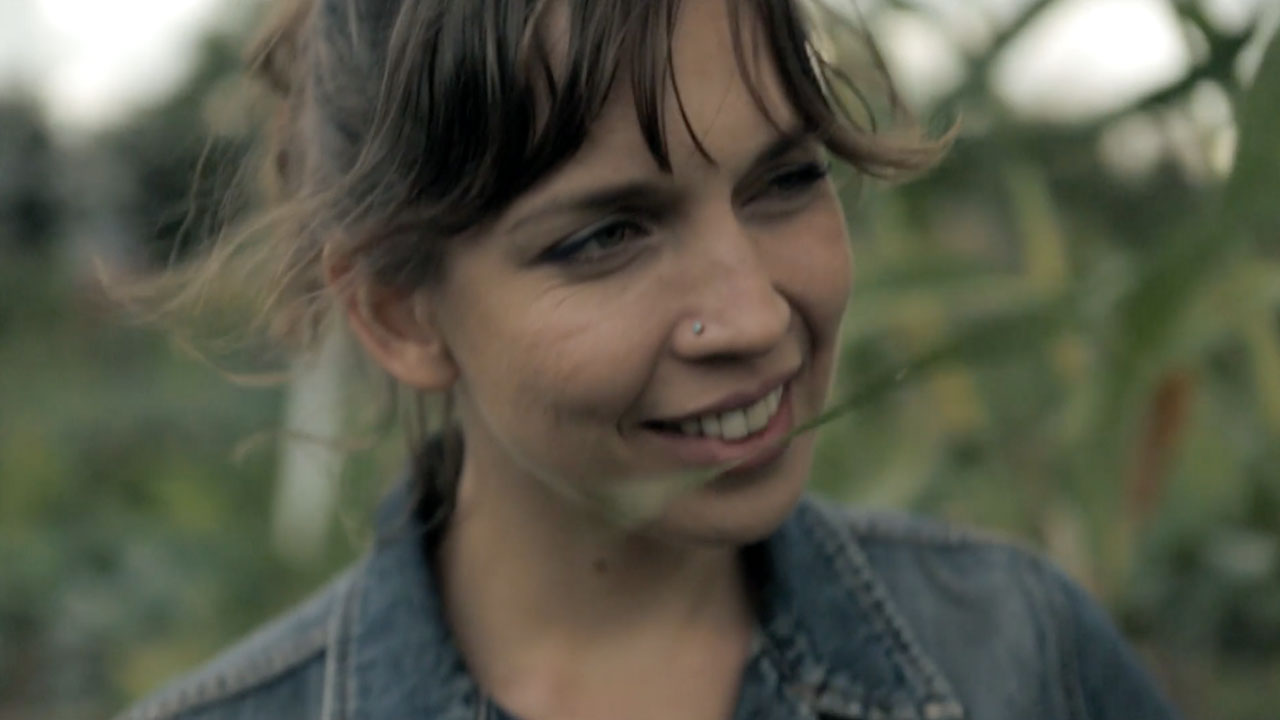 The Perfect Apple
Maria Jurnic,Rachel Mayer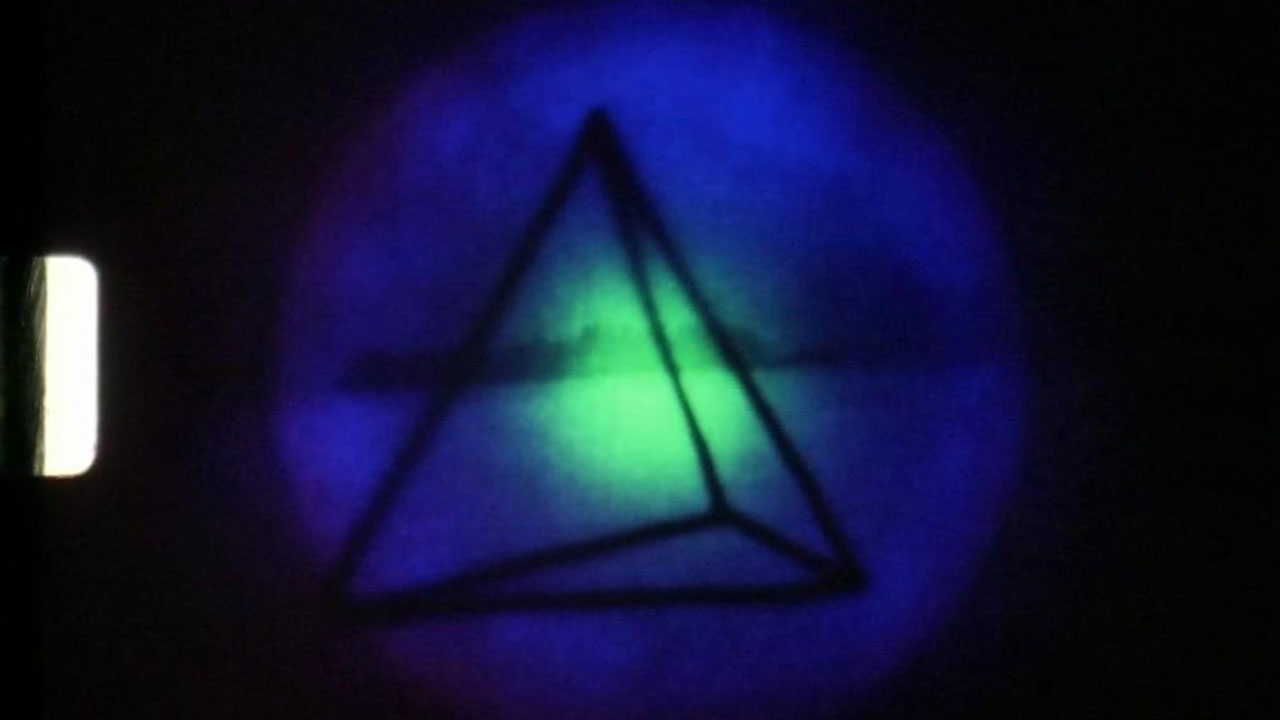 Everything Turns
Aaron Zeghers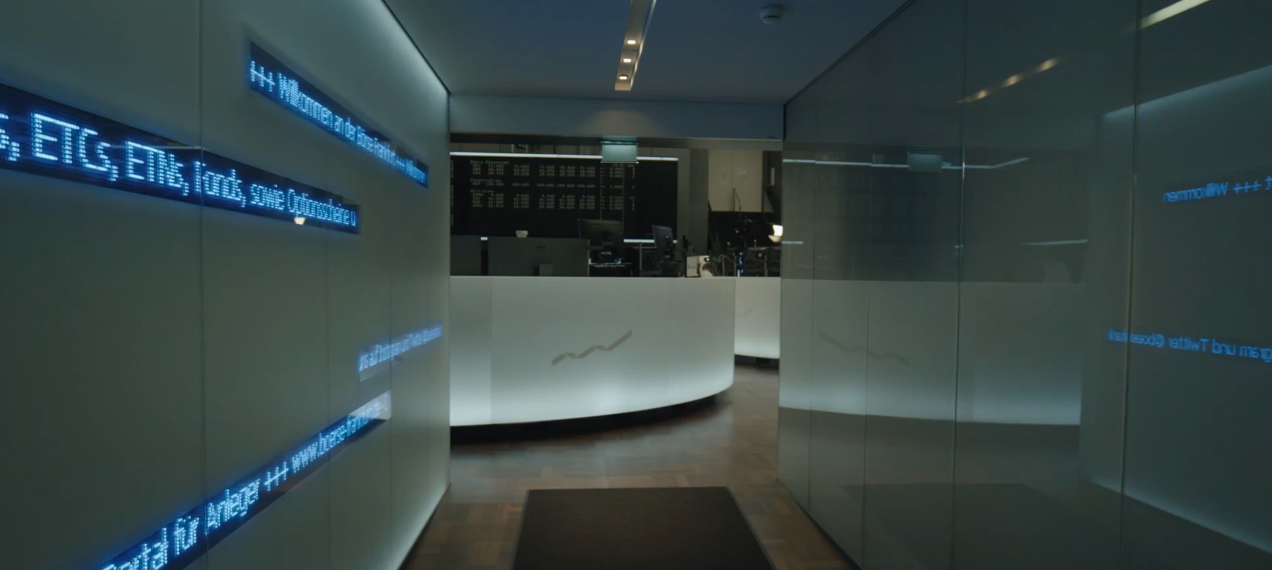 Money Bots
Daniel Andrew Wunderer, Friedrich Moser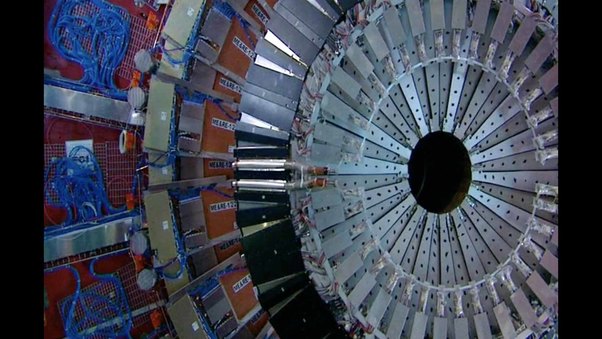 Higgs - Into the Heart of Imagination
Hannie van den Bergh,Jan van den Berg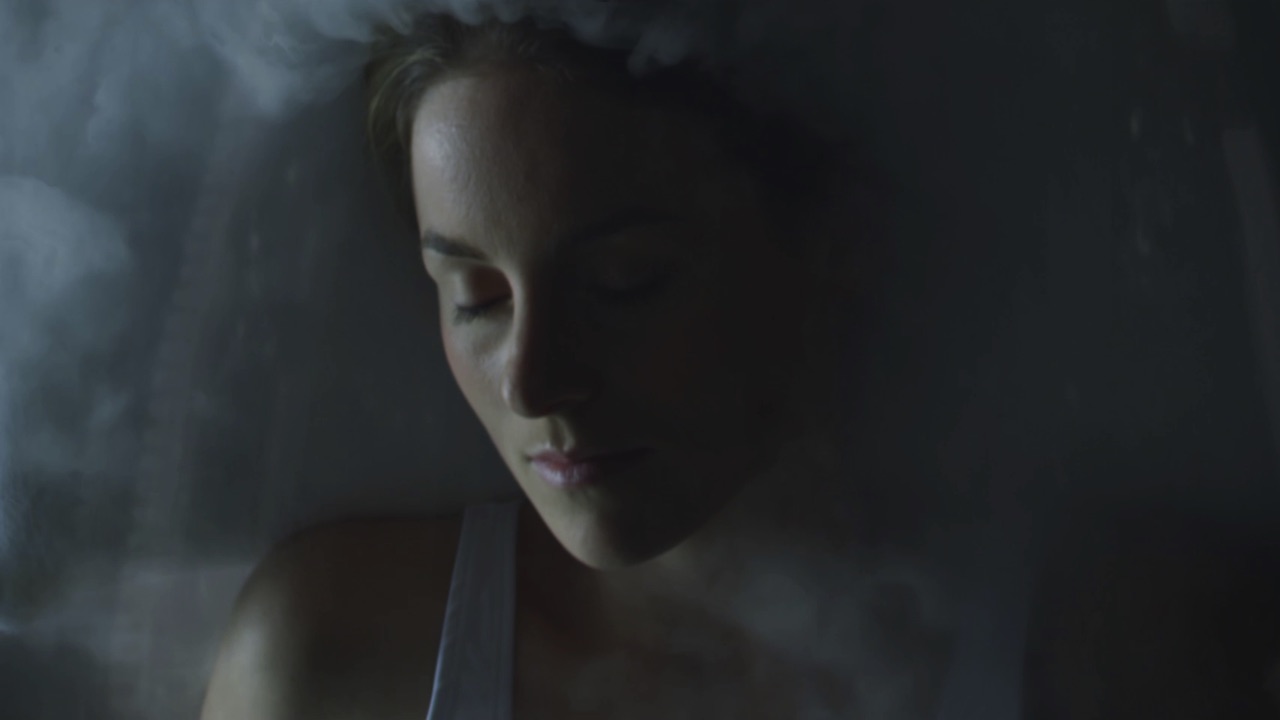 Odessa
Cidney Hue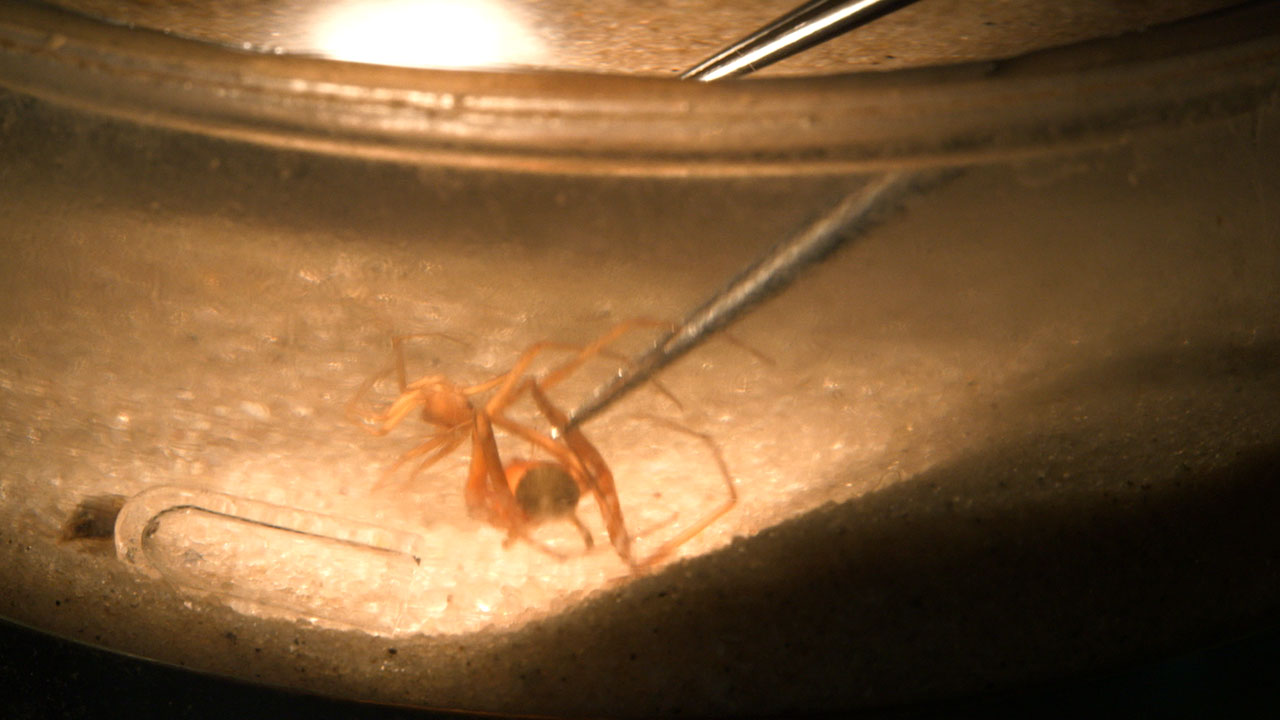 What No One's Ever Seen
Sandya Viswanathan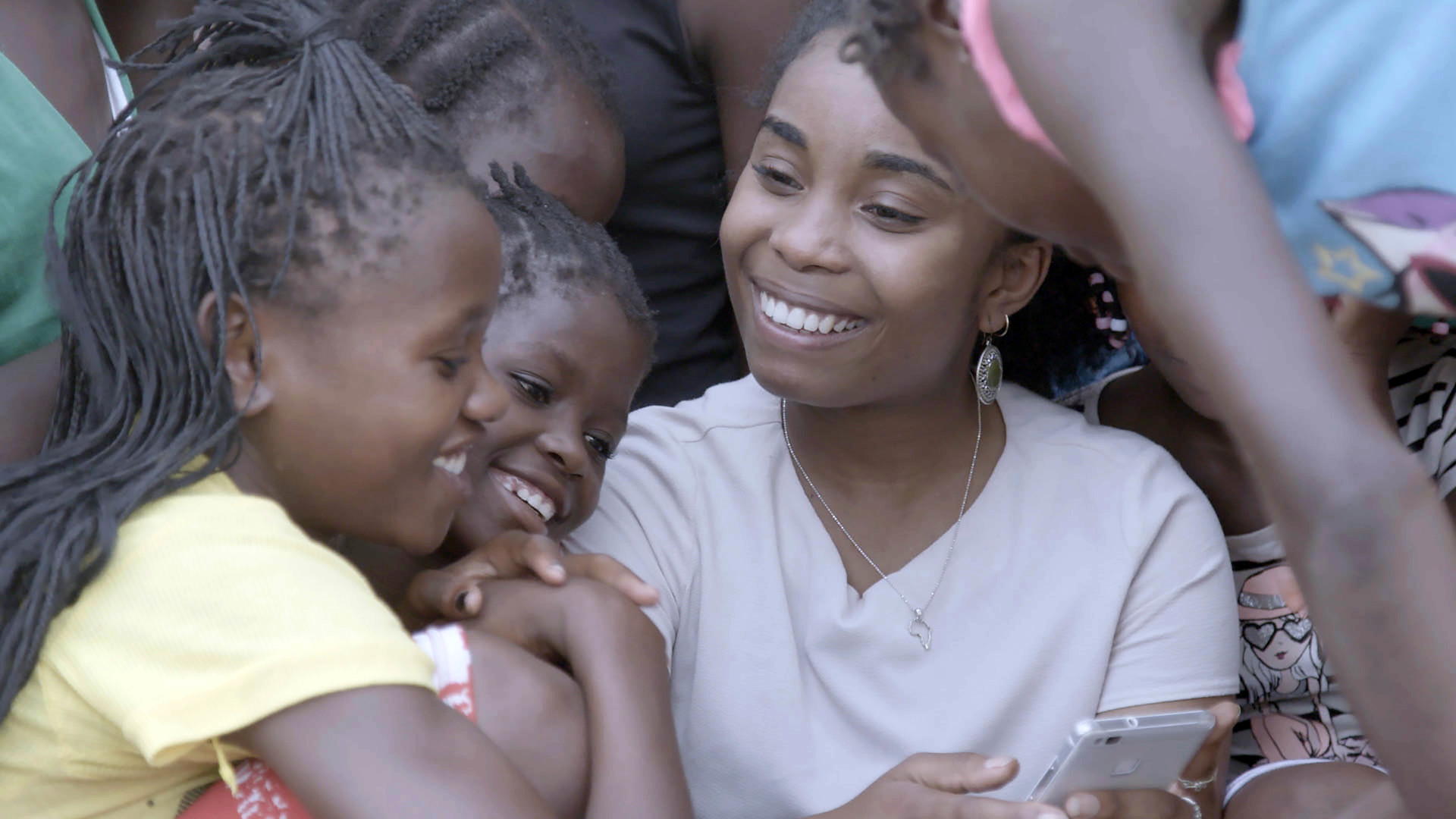 Our Gorongosa - A Park for the People
James Byrne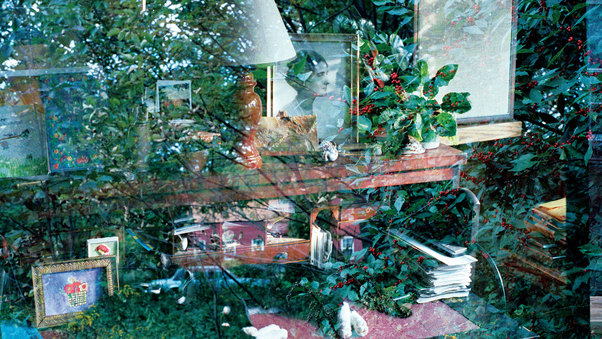 Quiet Title
Alina Taalman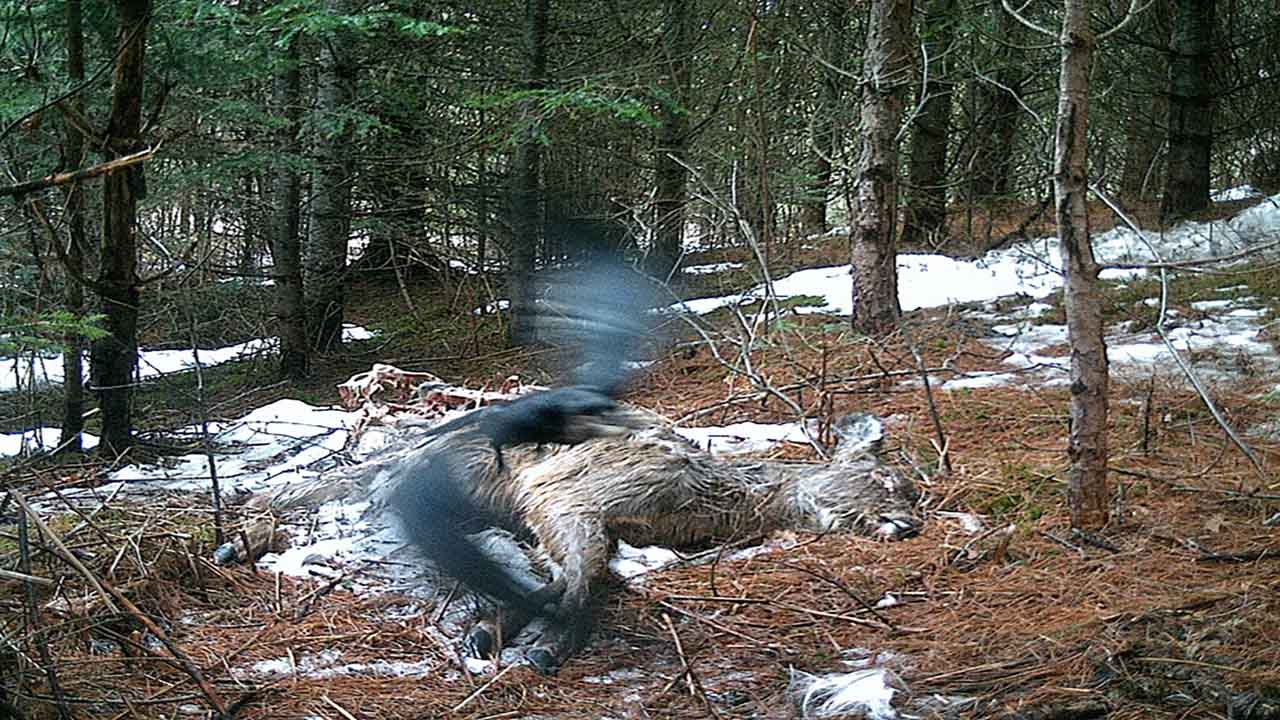 Earthbound
Normand Rajotte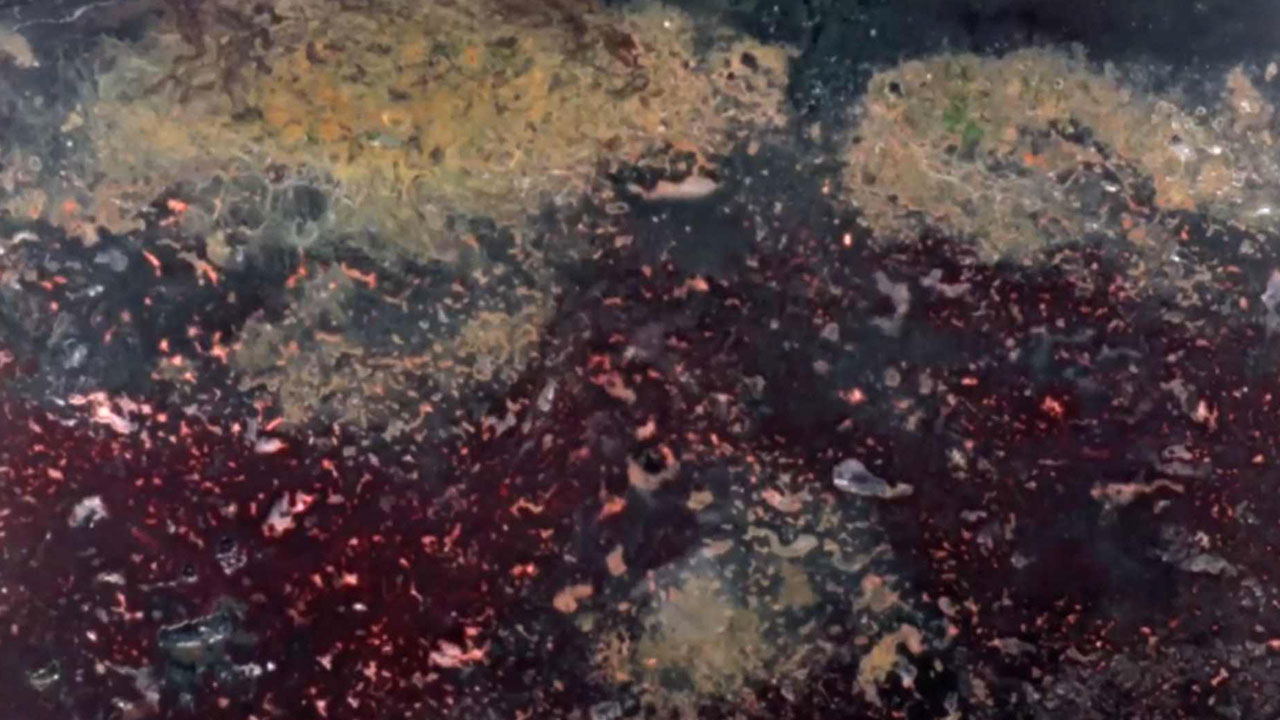 As Above, So Below
Sarah J. Christman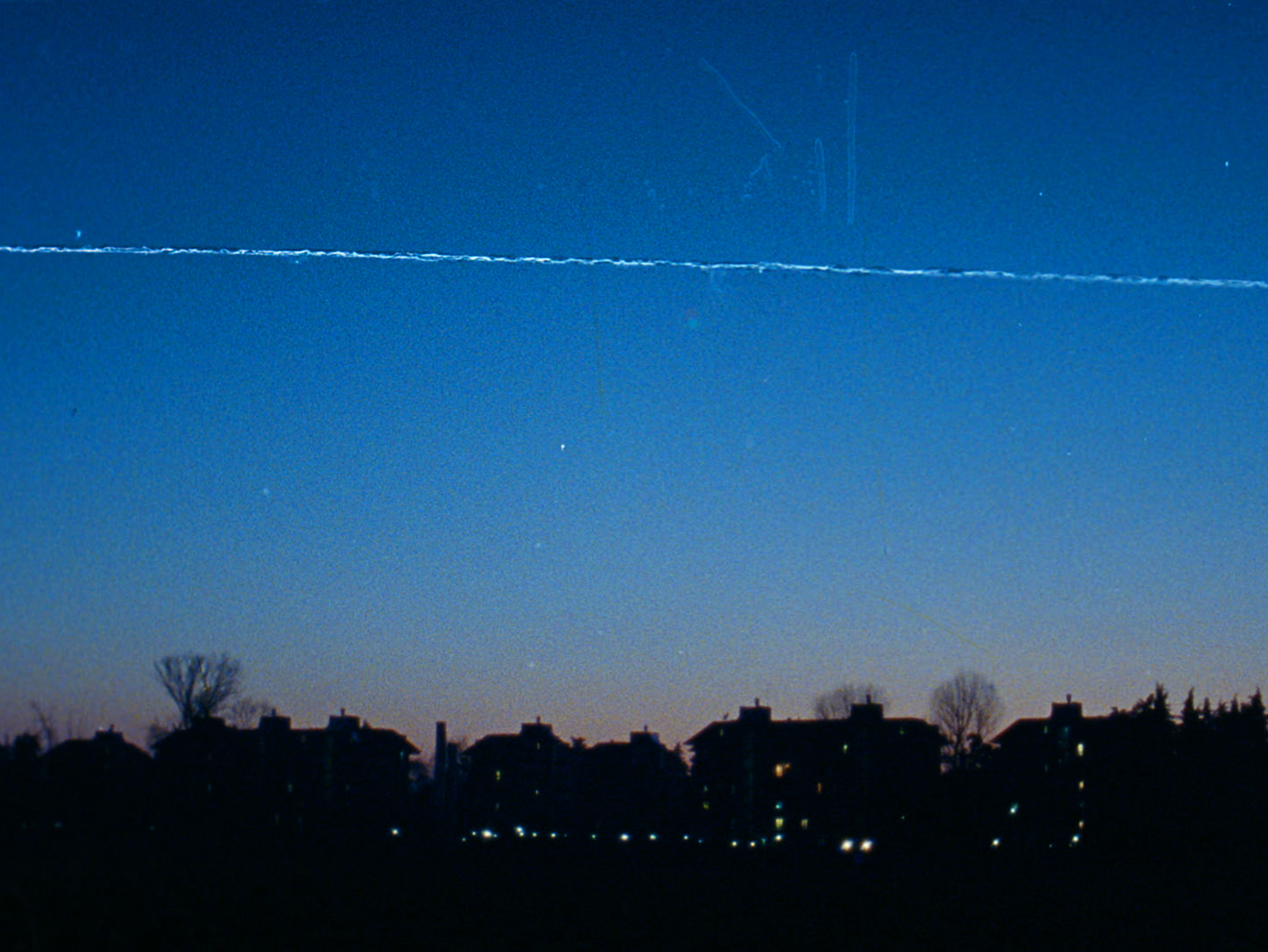 Due
Riccardo Giaconni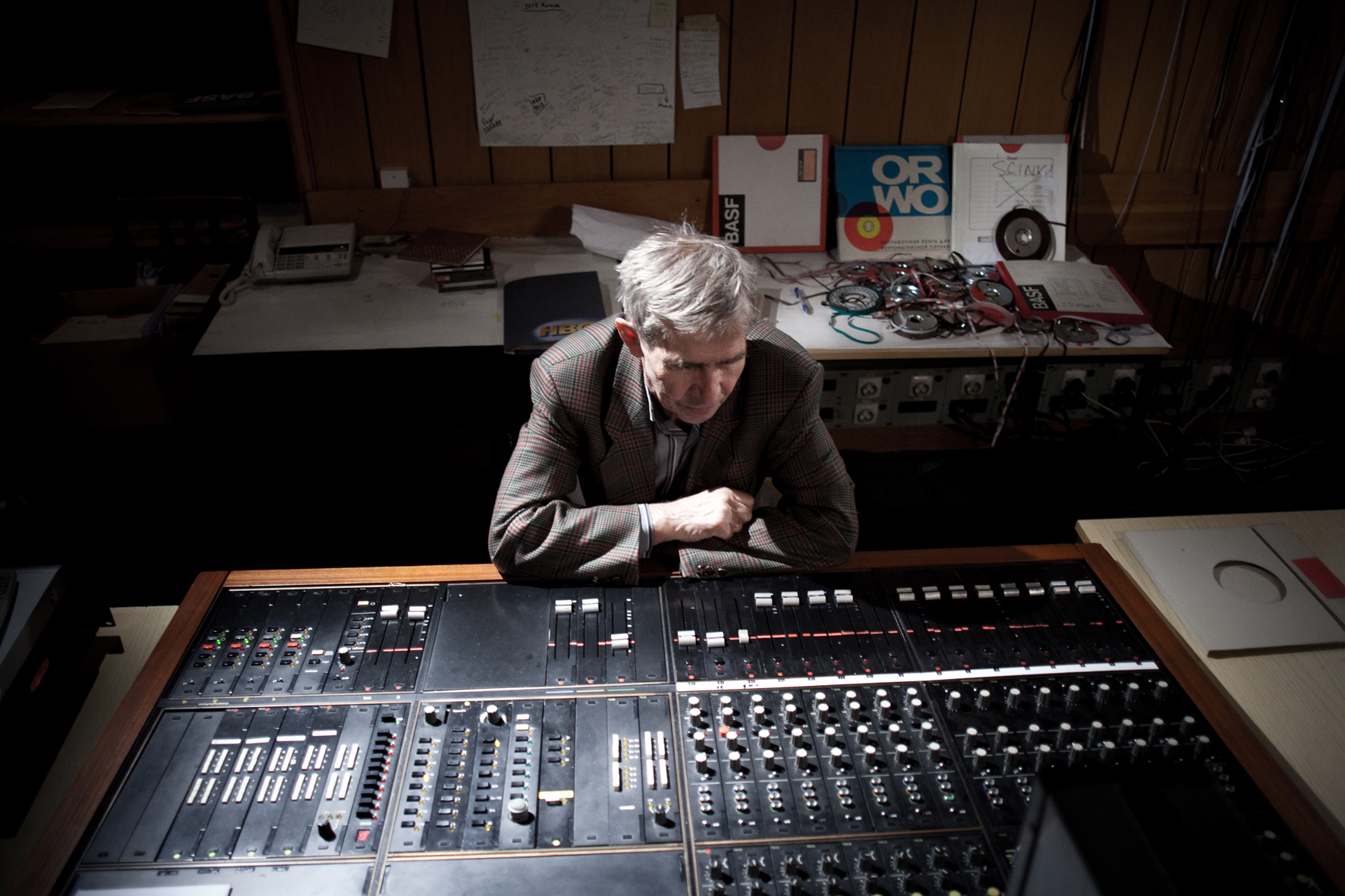 15 Corners of the World
Zuzanna Solakiewicz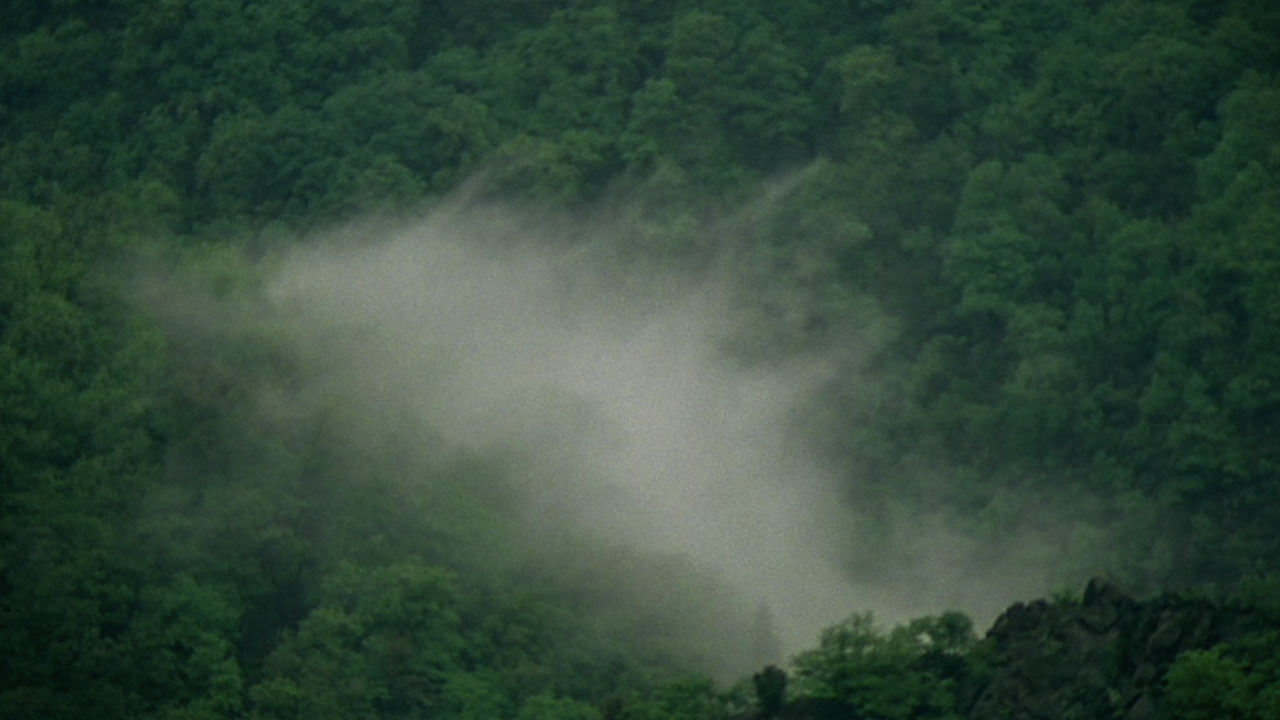 nebel (fog)
Nicole Vögele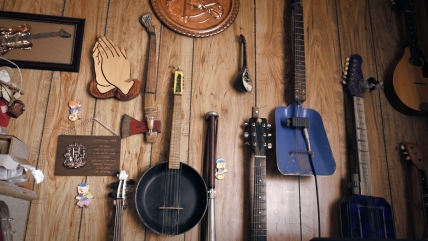 Home Cooked Music
Mike Maryniuk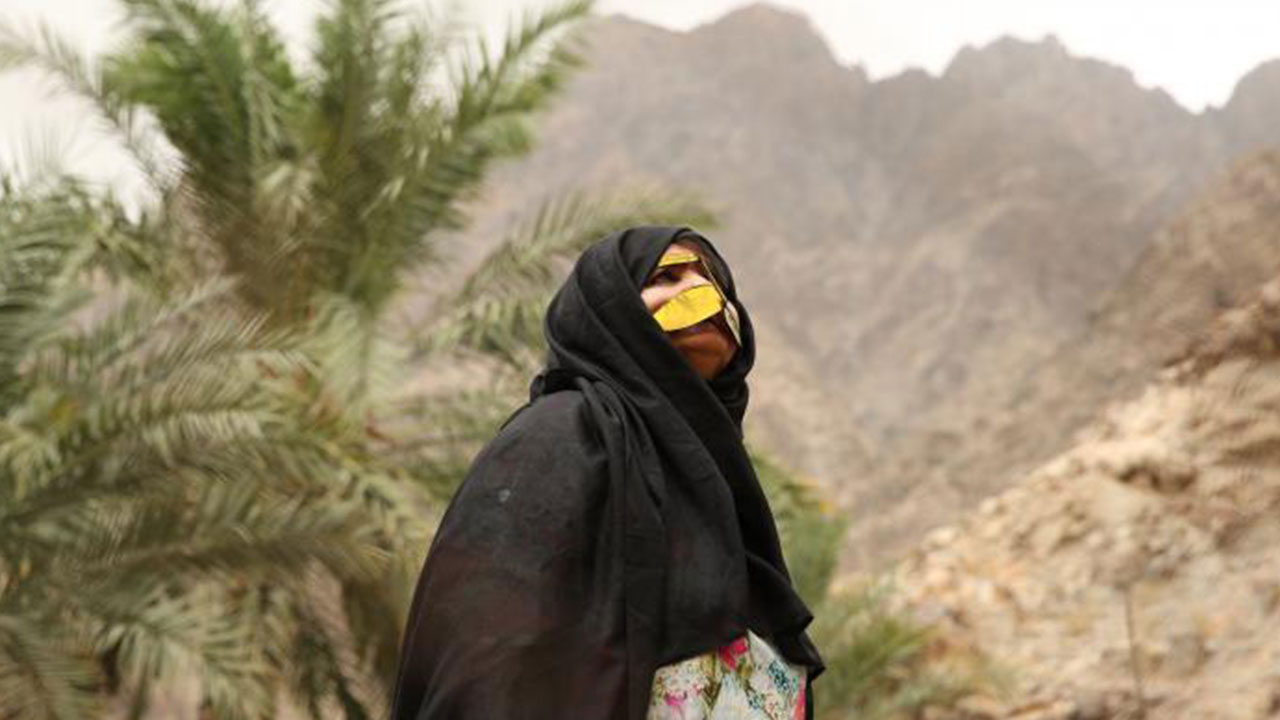 Honey, Rain & Dust
Nujoom Alghanem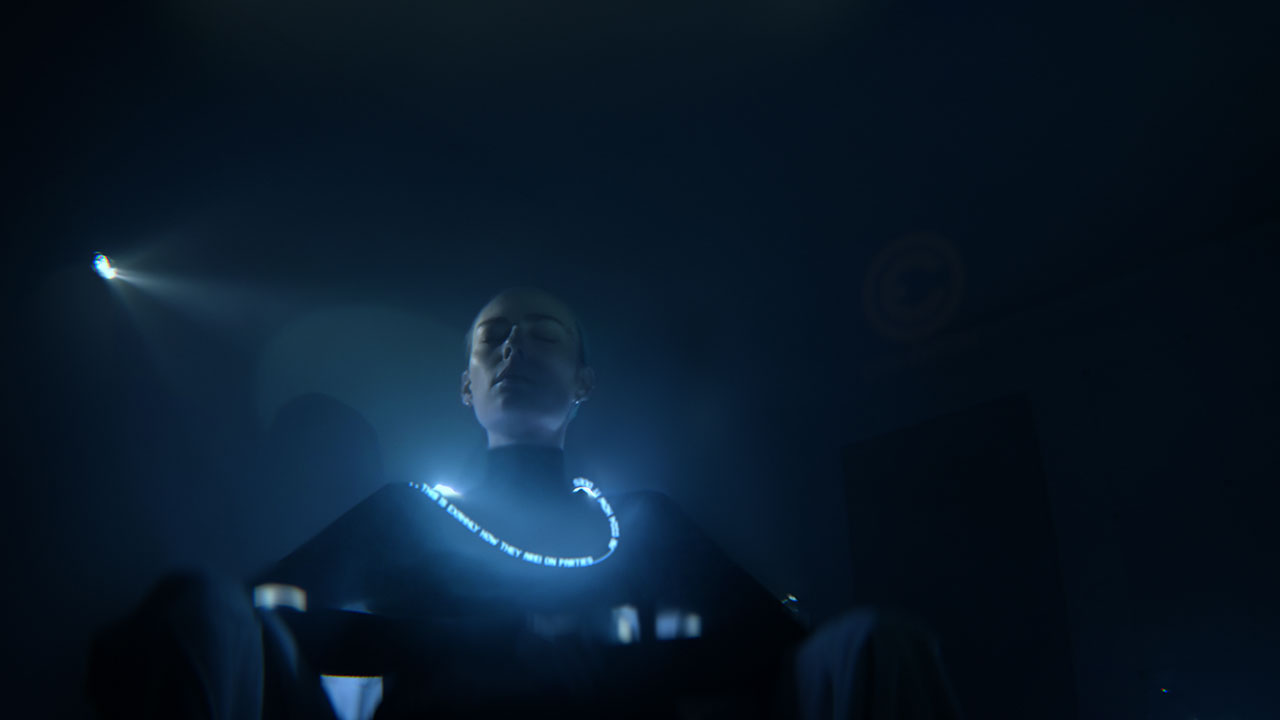 Photon
Norman Leto
The Rock
Hamid Jafari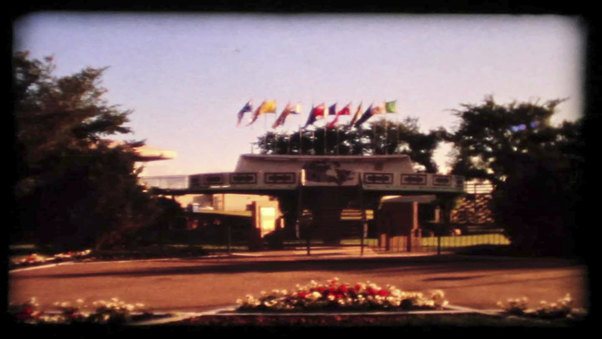 1967: A People Kind of Place
Jacqueline Hoang Nguyen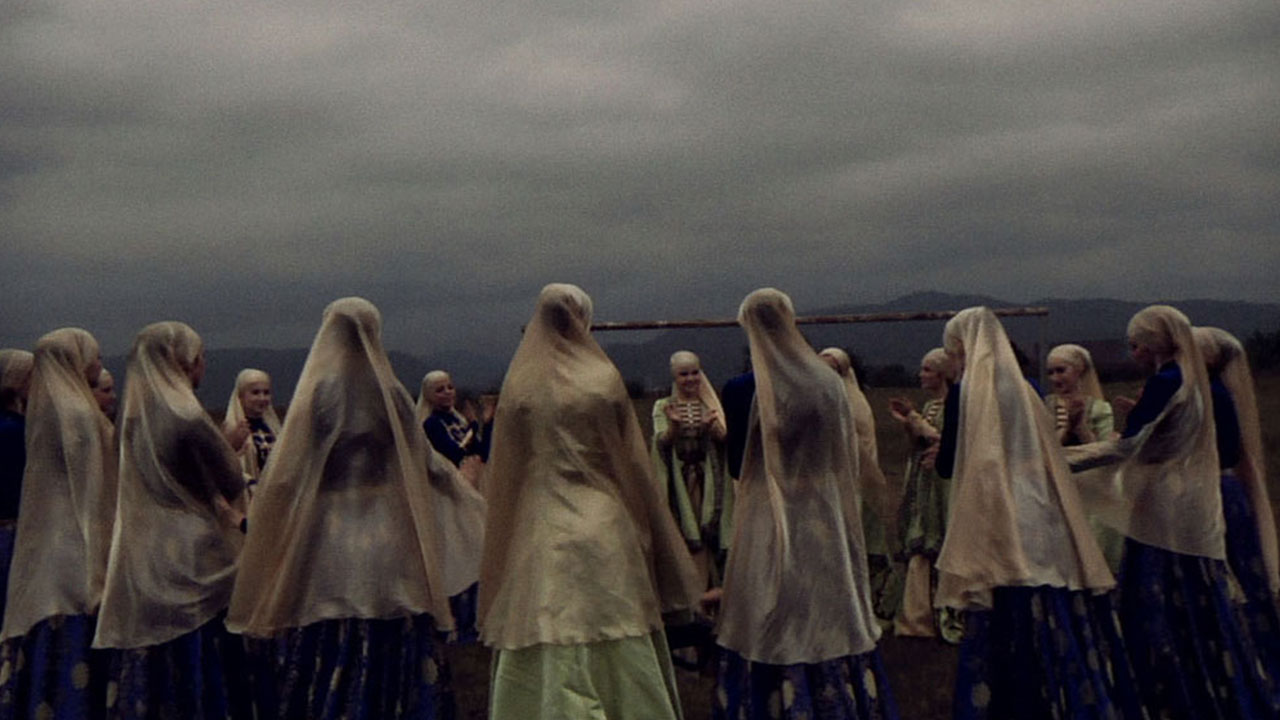 Hibridos
Vincent Moon,Priscilla Telmon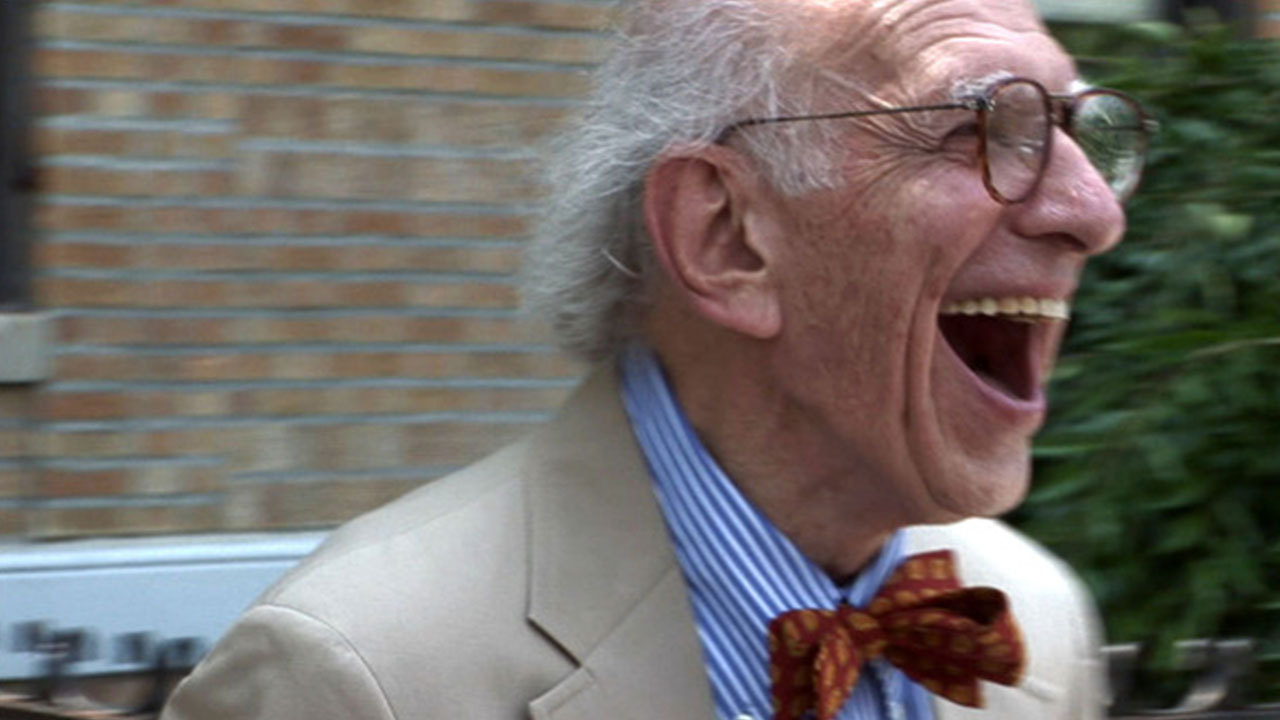 In Search of Memory
Petra Seeger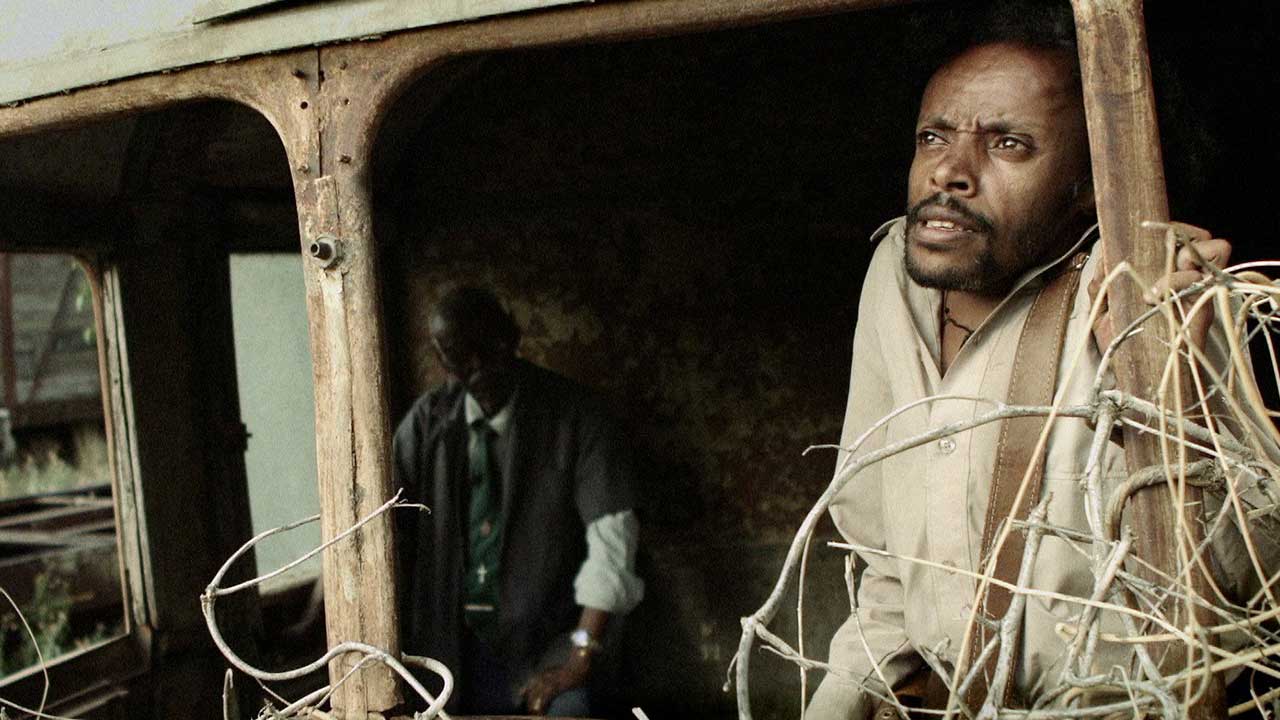 Crumbs
Miguel Llansó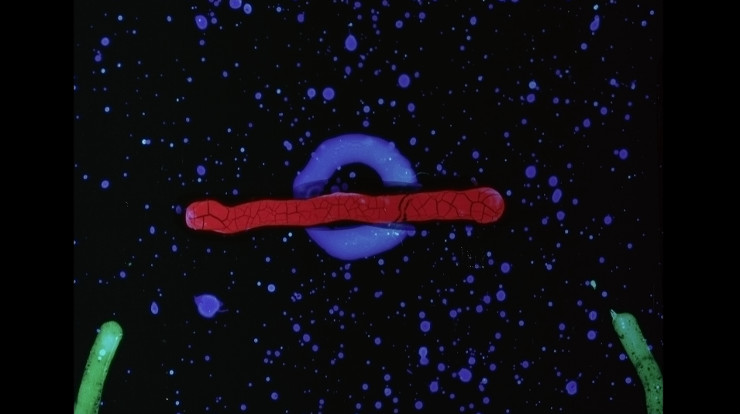 Twilight
Richard Reeves
Just Browsing
Joanne McNeil,Nicole Antebi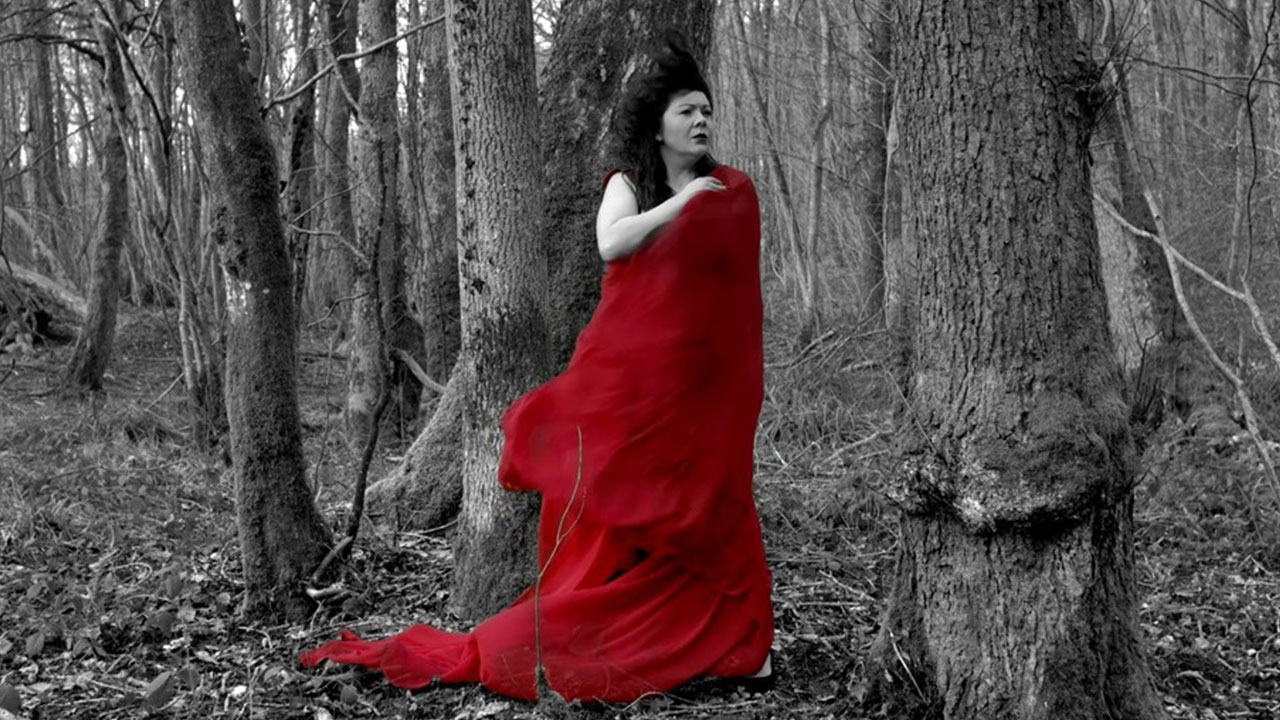 Hon mê
Laurie Dasnois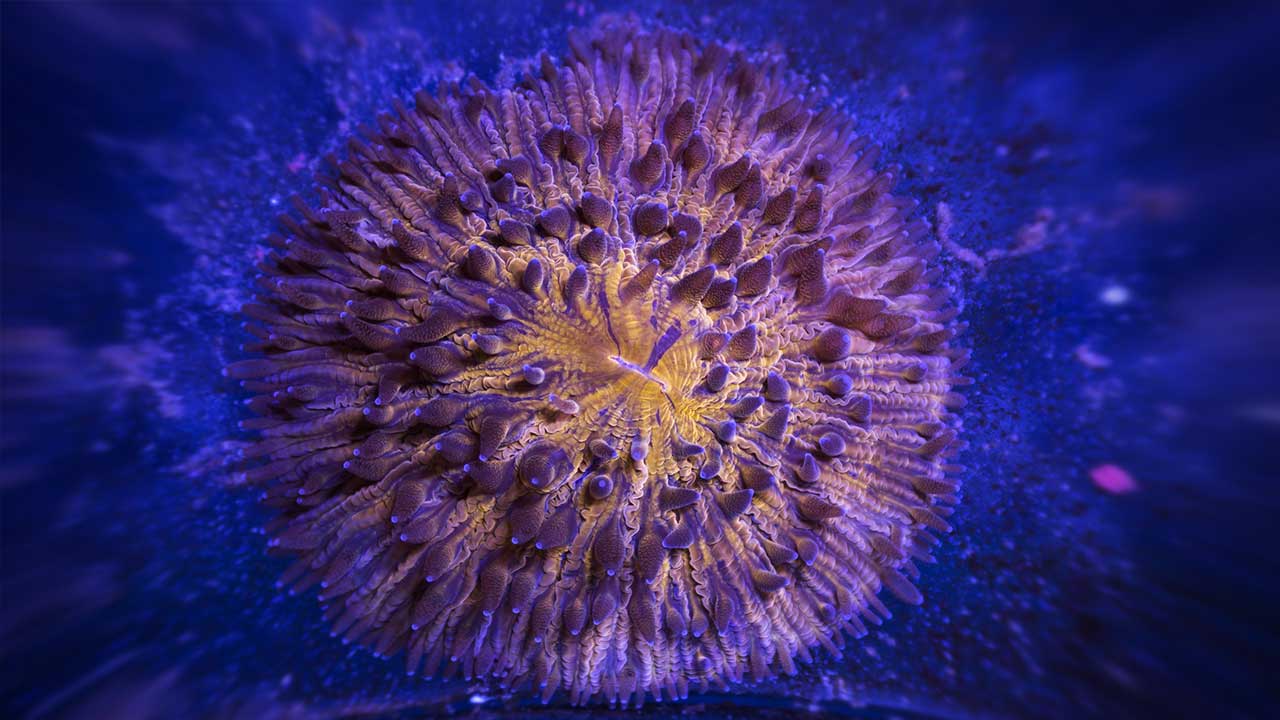 Meanwhile
Sandro Bocci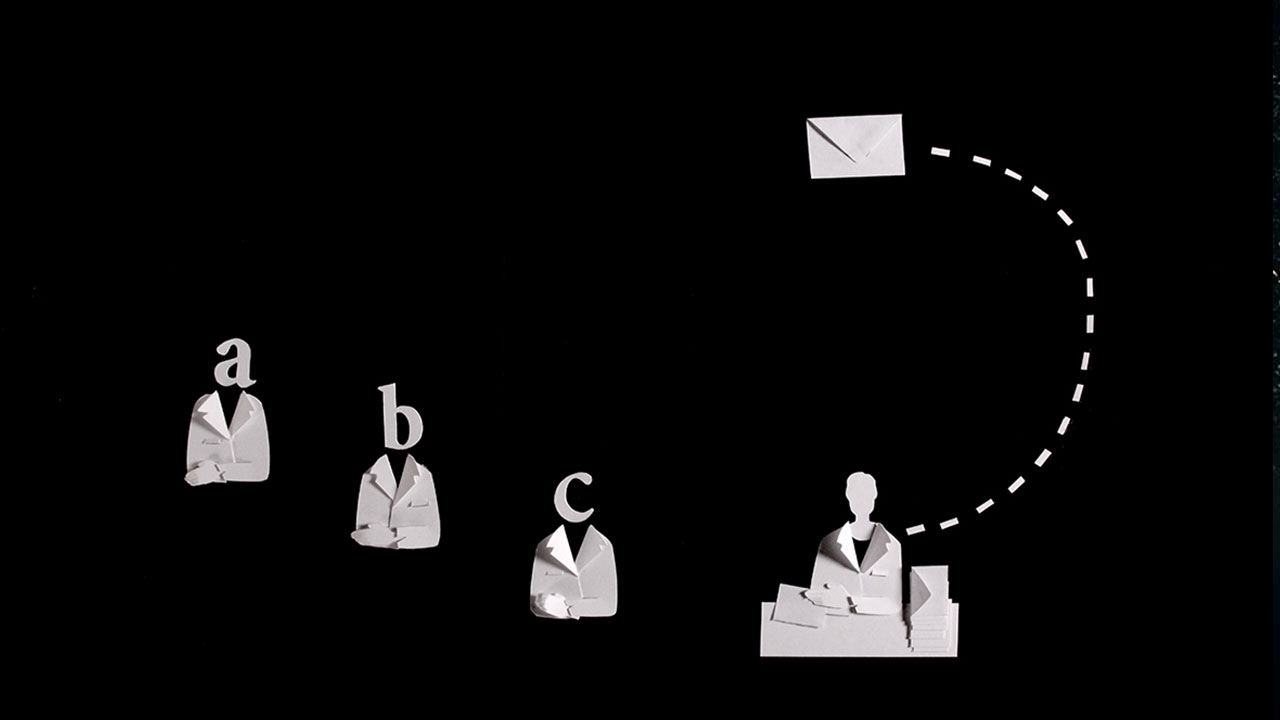 The Researcher's Article
Charlotte Arene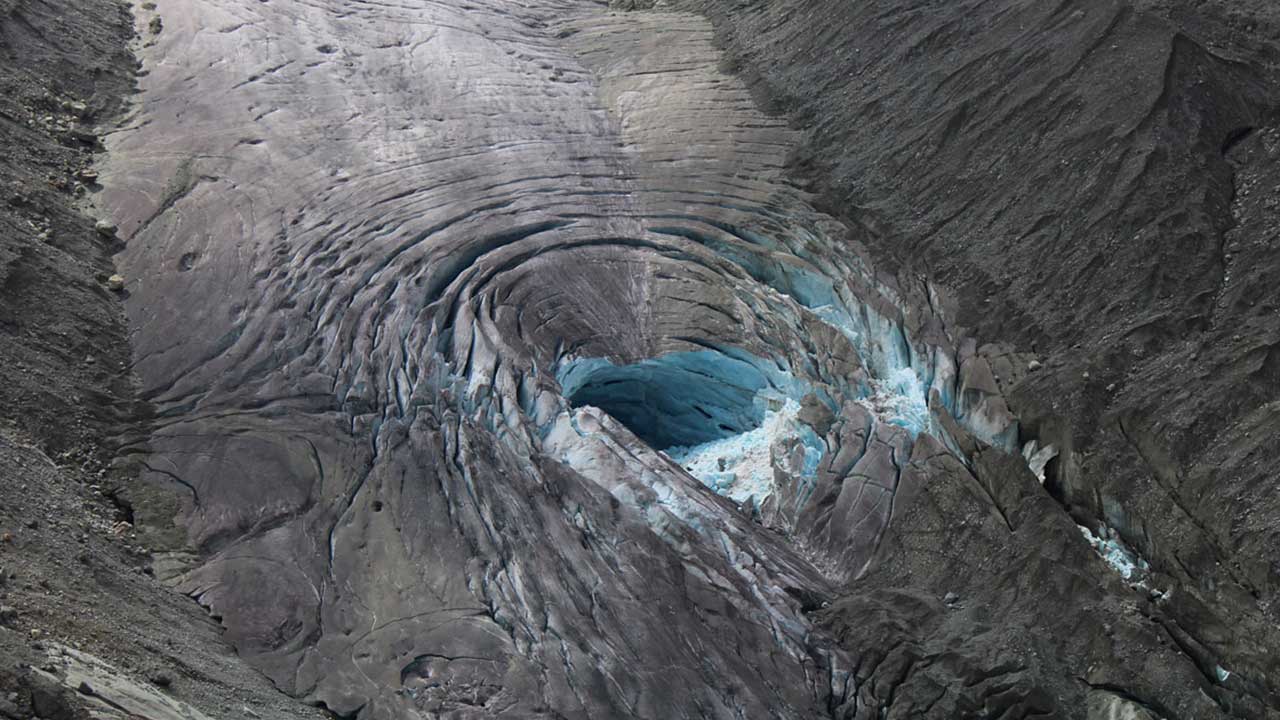 Blast
Francesco Mattuzzi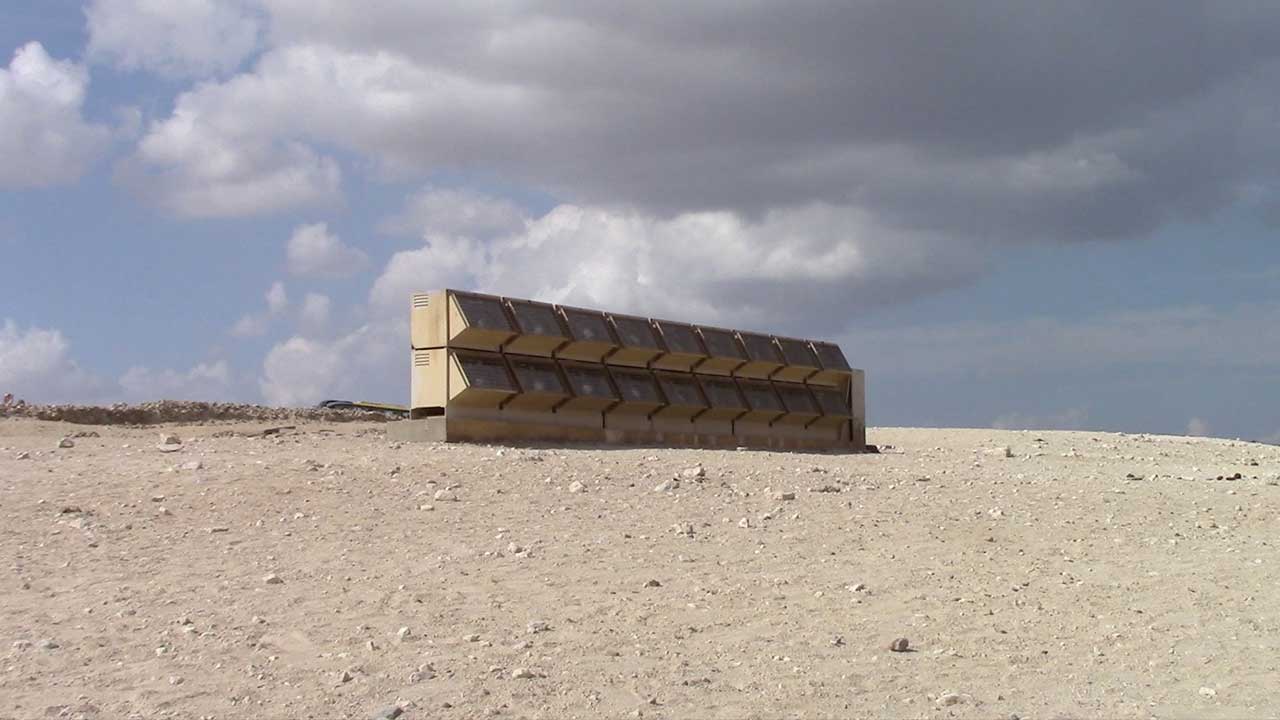 pepsi, cola, water?
Tom Bogaert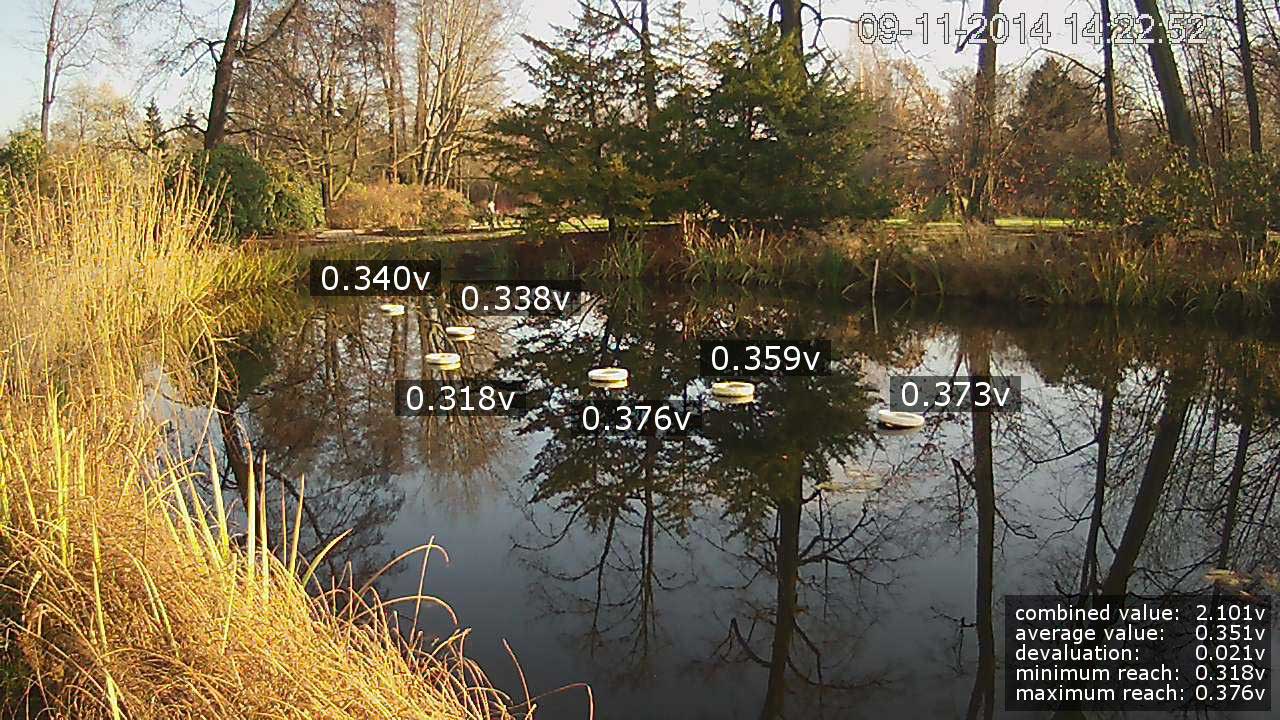 Pond Battery: A Poetics on Green Energy
Rasa Smite, Raitis Smits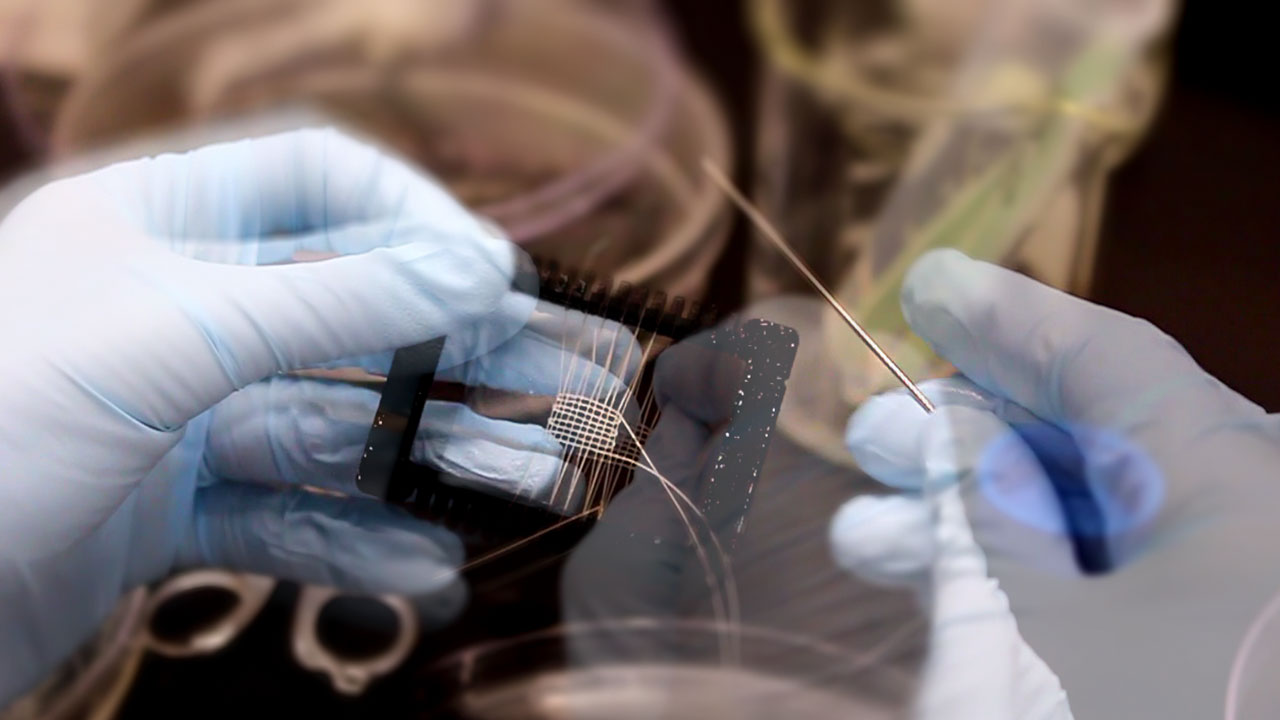 Biotextile Craft
WhiteFeather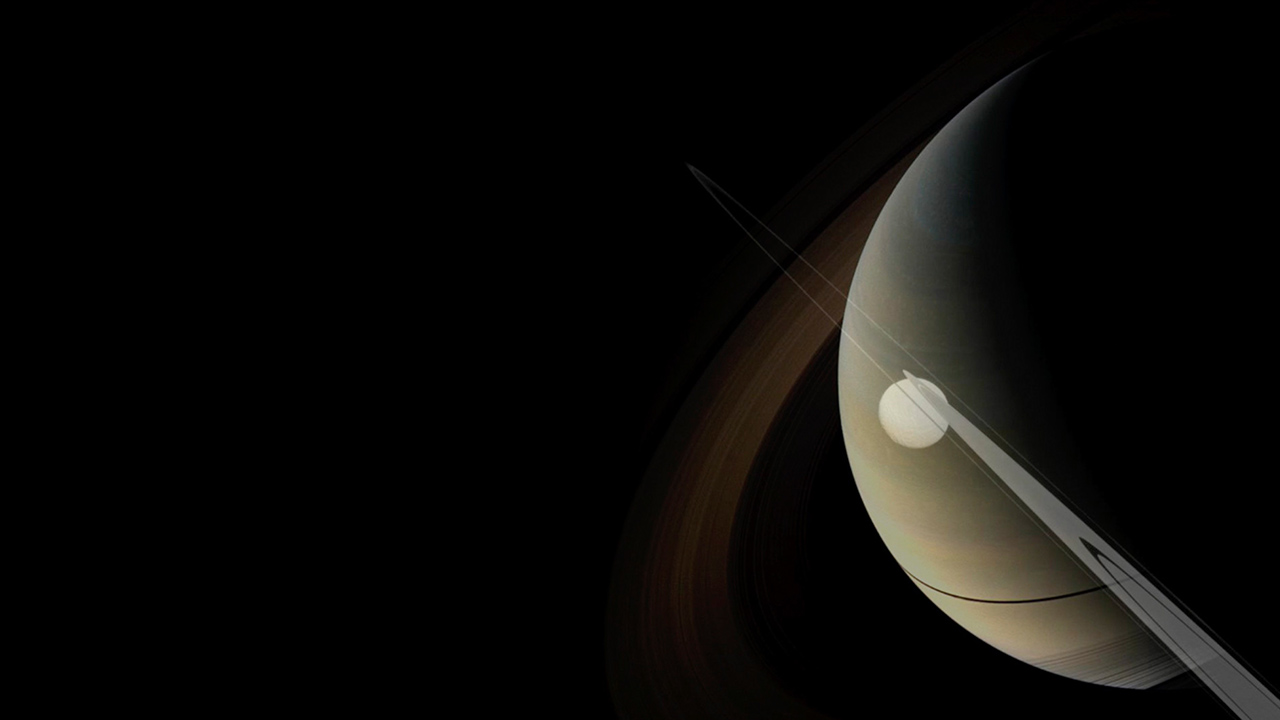 Cassini Falls
Pedro Torres
HÁ TERRA! (There Is Land!)
Ana Vaz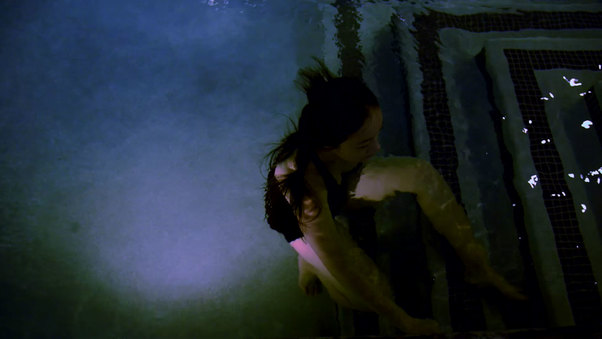 air (verb)
Lilian Mehrel,Jinelle Wint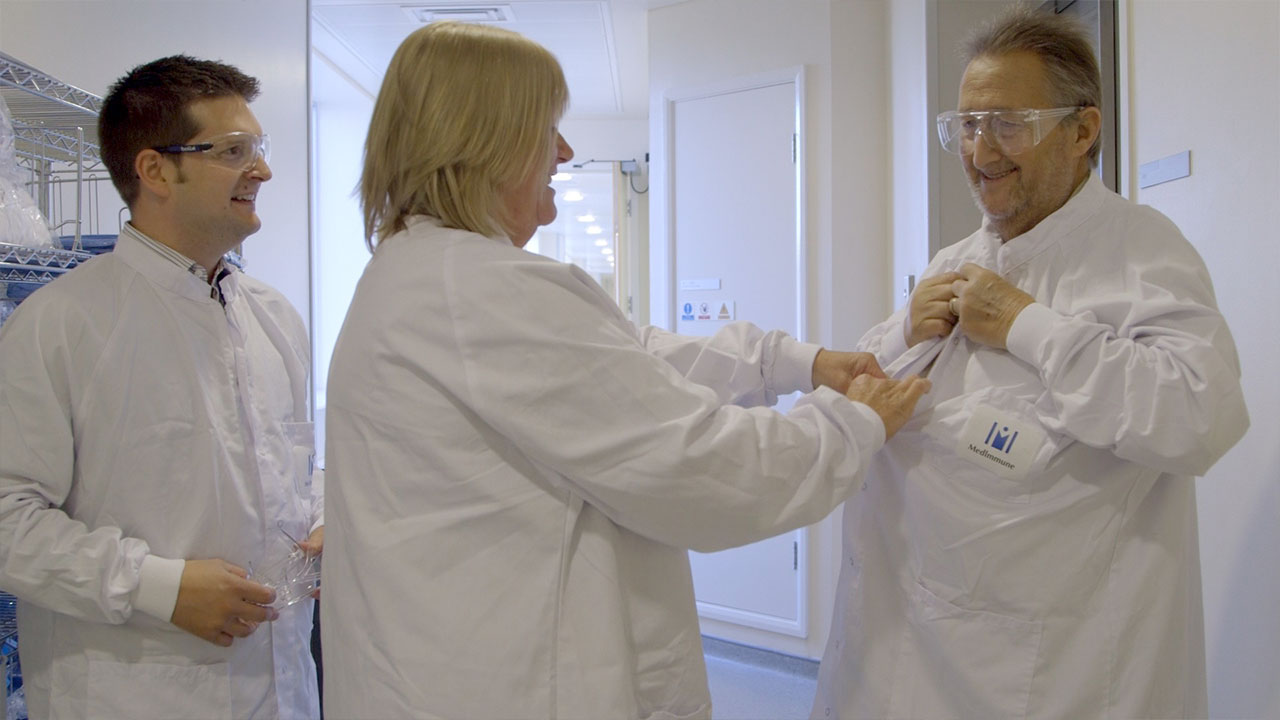 The Pain Detective
Barry J. Gibb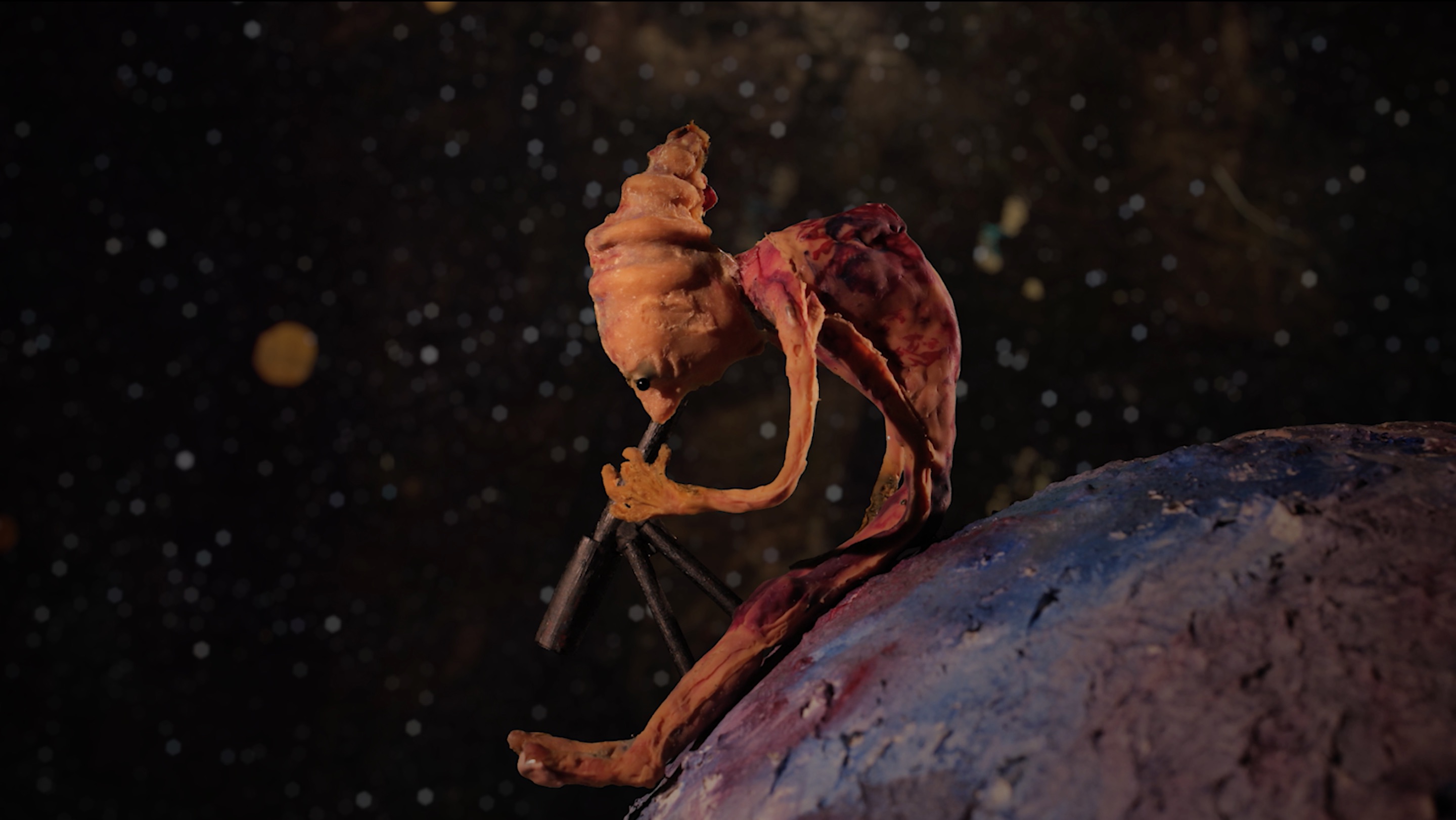 Amnesia
Shadab Shayegan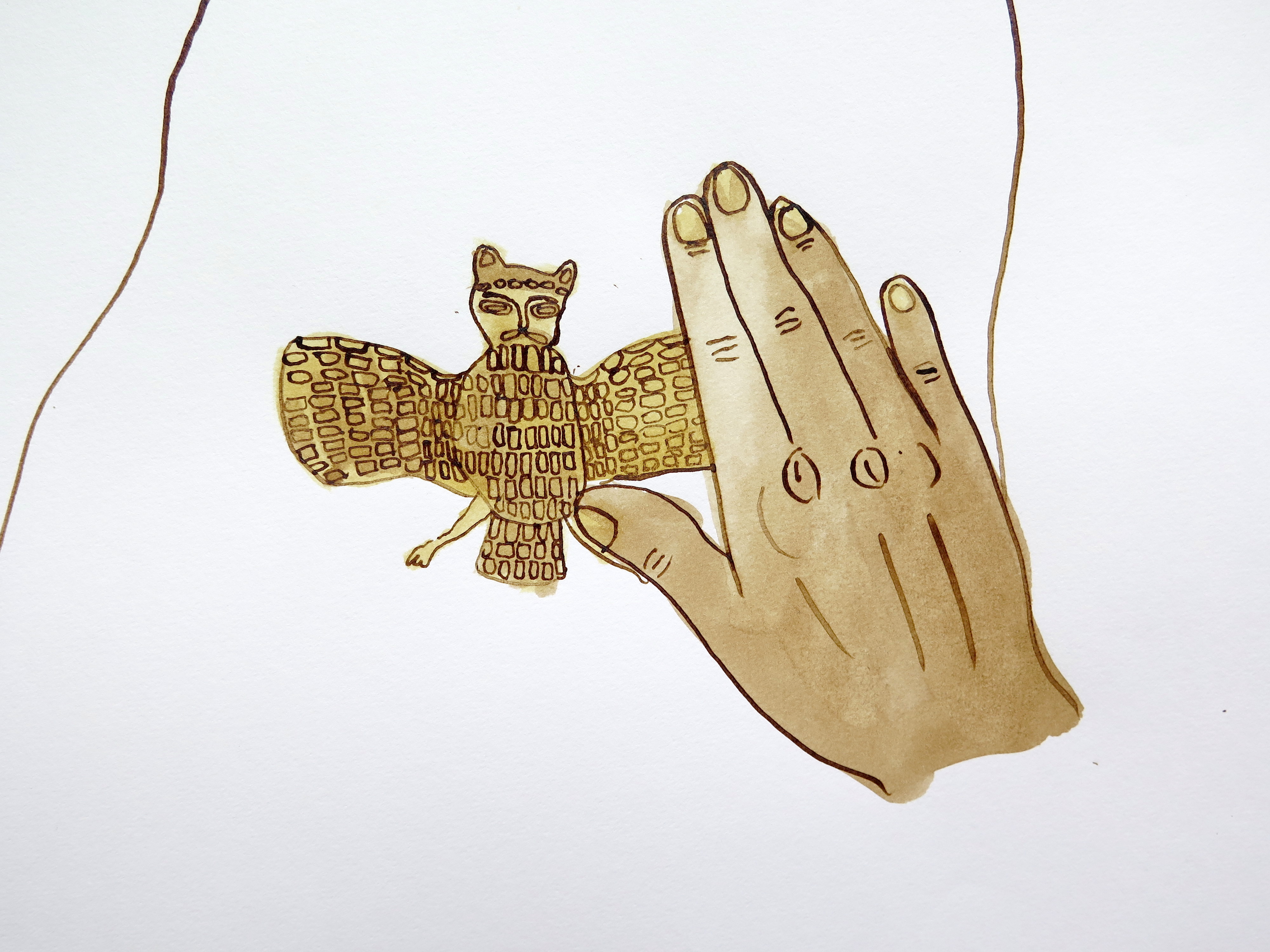 Thunderbird
Christine Rebet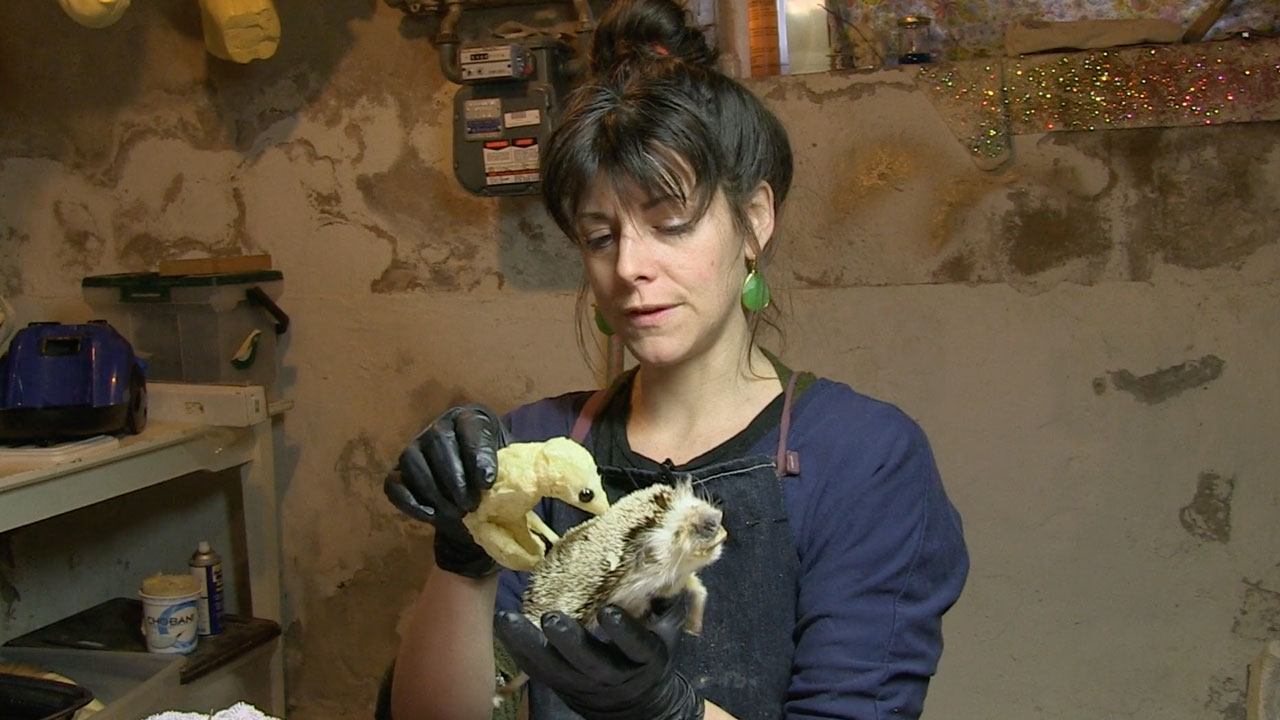 Death & Taxidermy
Mariel Carr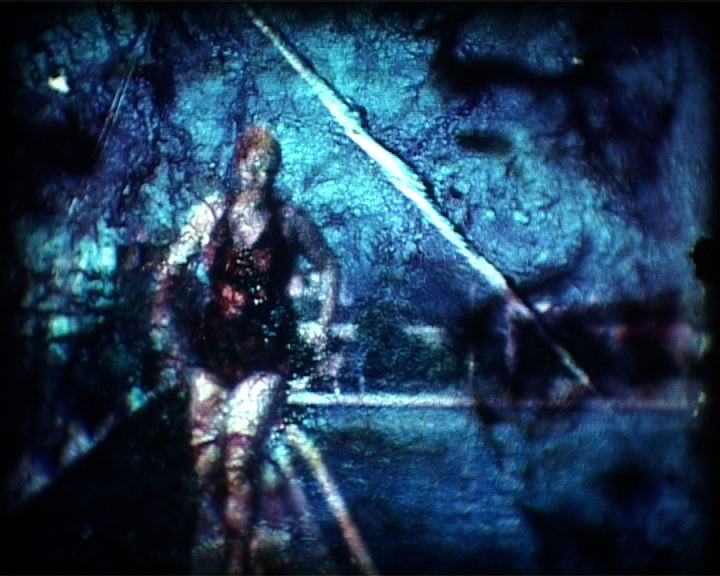 Die Badenden / The Bathers
Johannes Hammel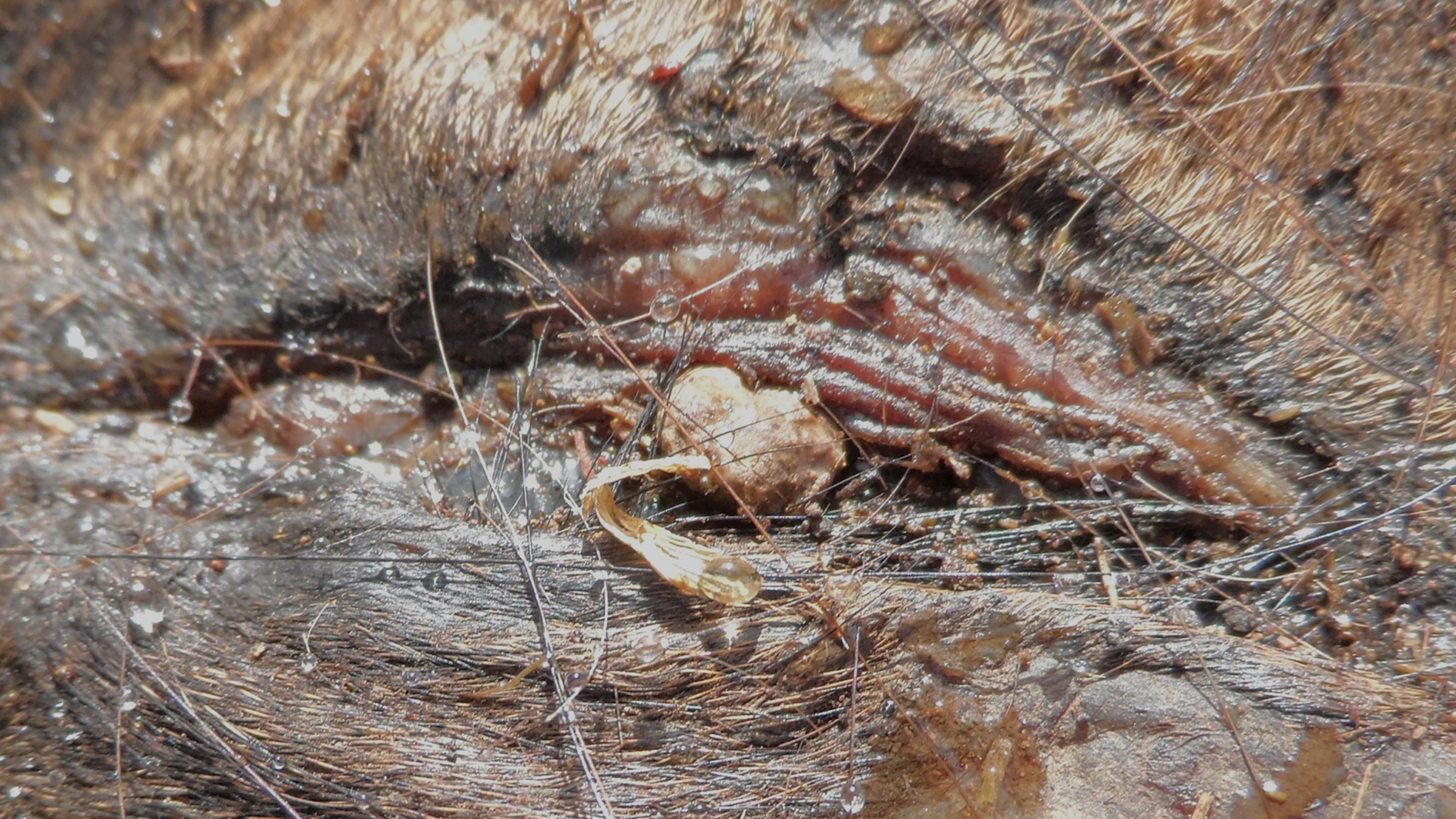 Parasit
Nikki Schuster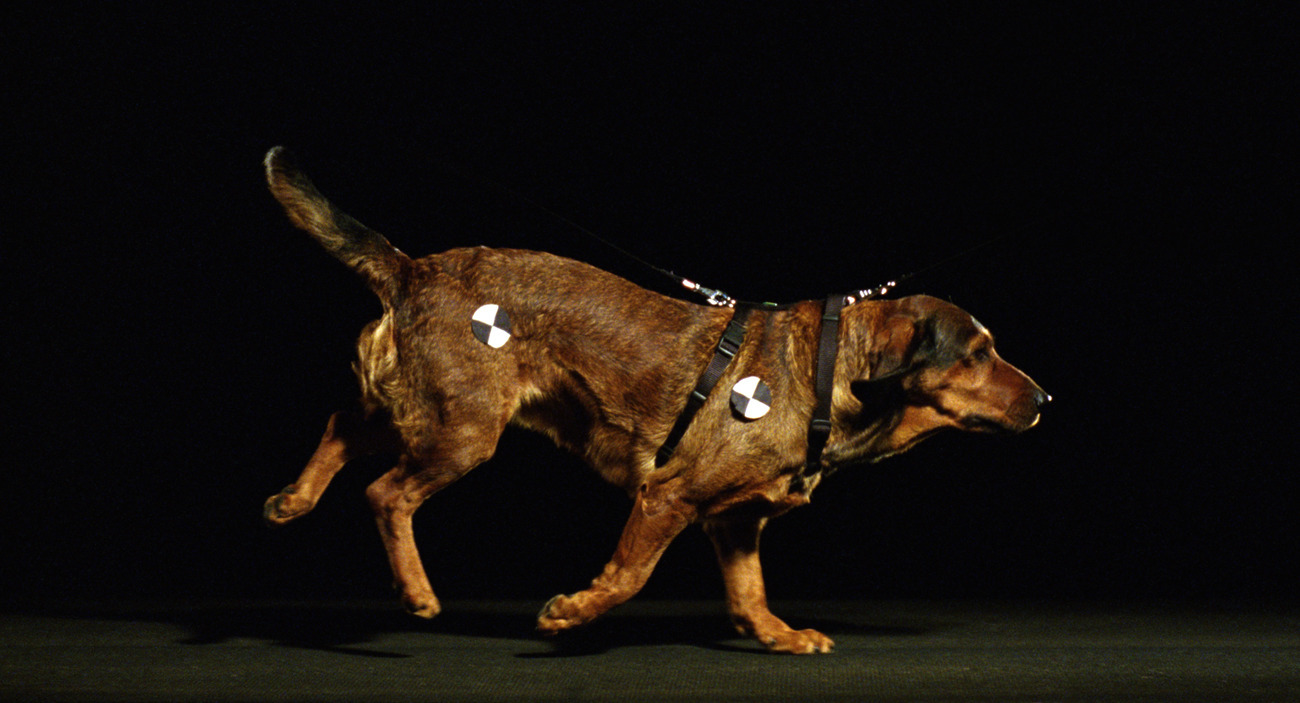 RaumZeitHund (SpaceTimeDog)
Nikolaus Eckhard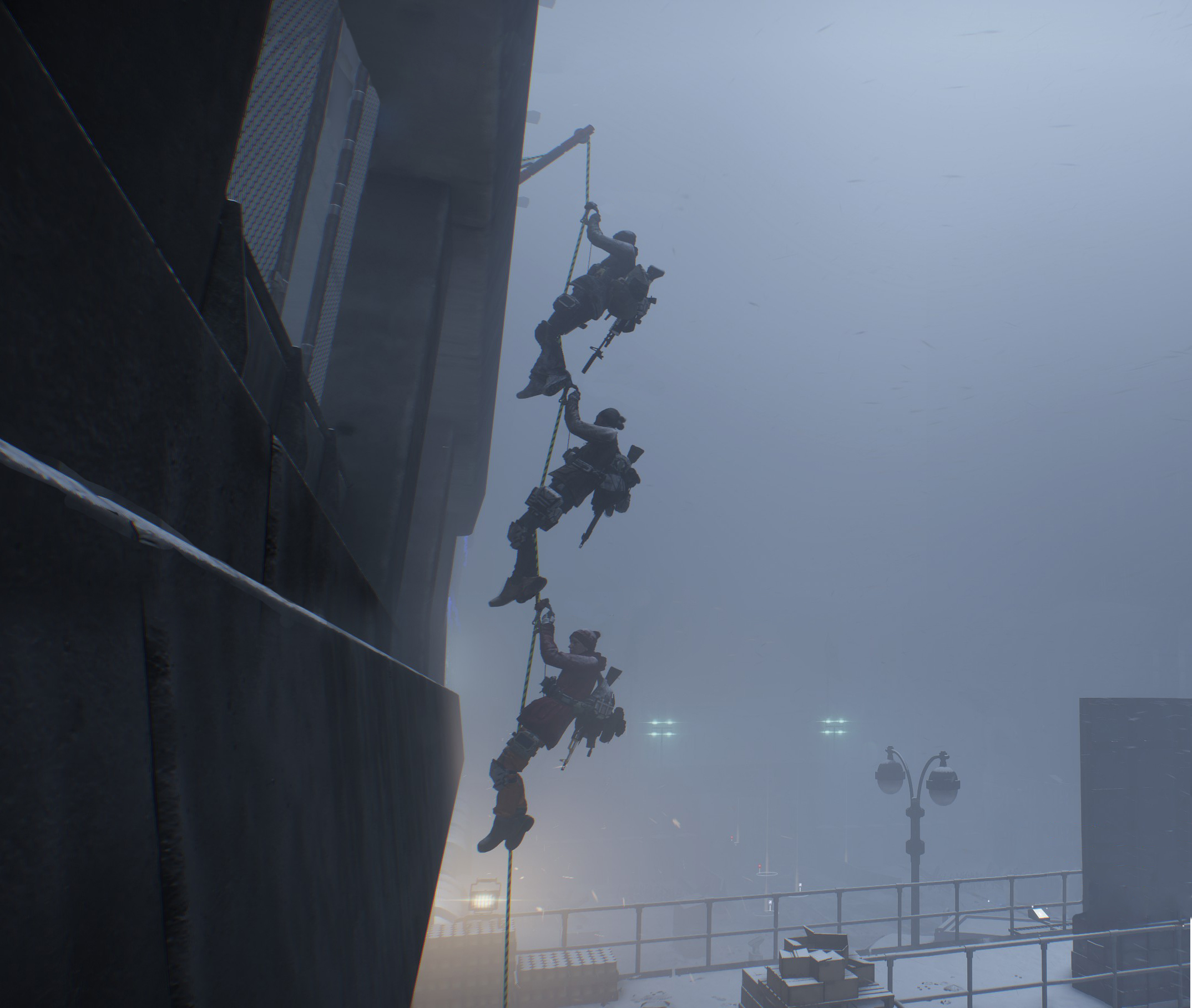 Operation Jane Walk
Robin Klengel / Leonhard Müllner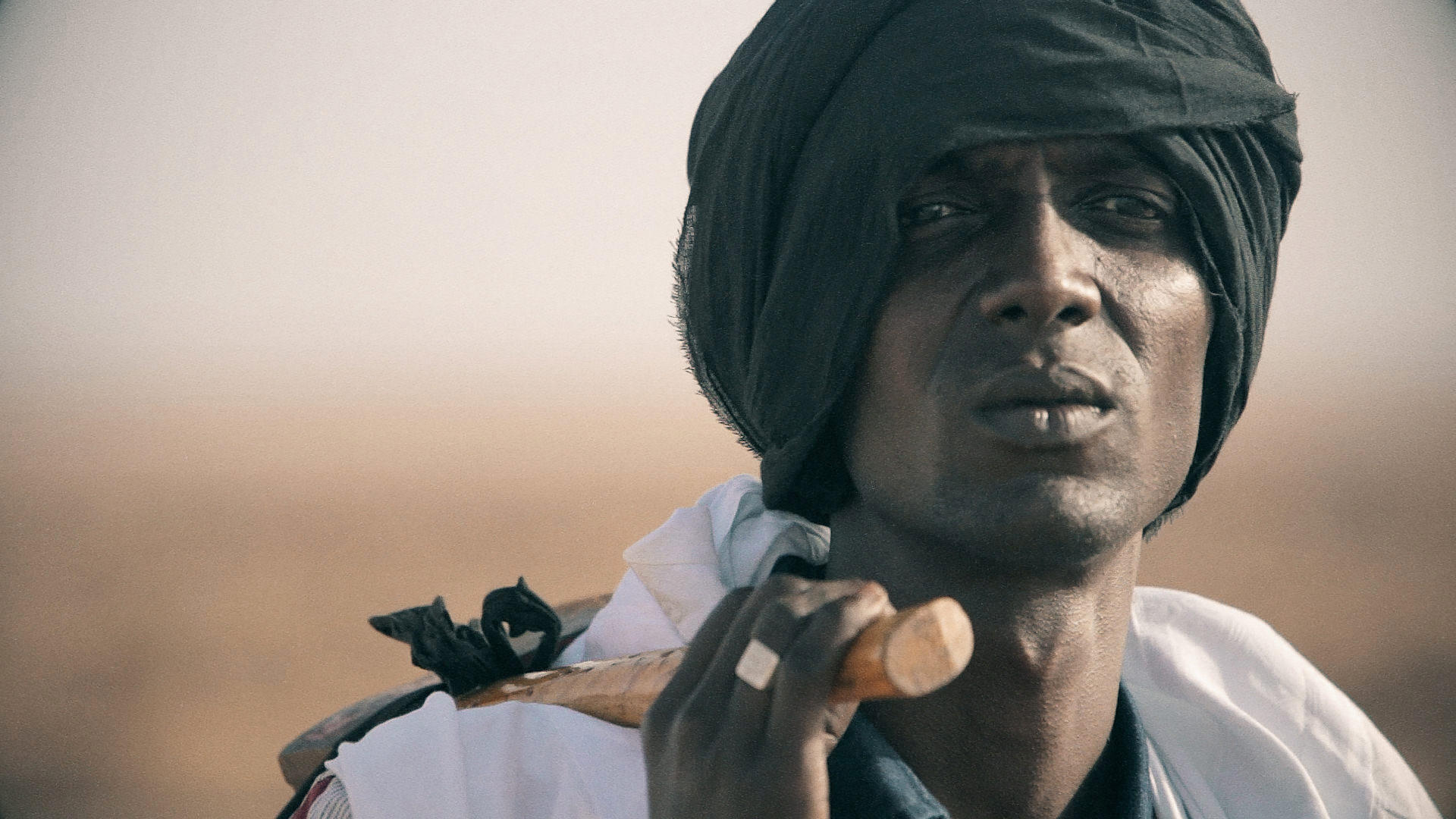 The Tree
Cheikh Mohammed Horma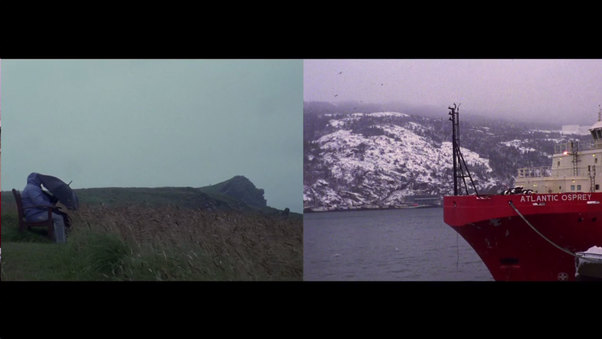 Strange Lines and Distances
Joshua Bonnetta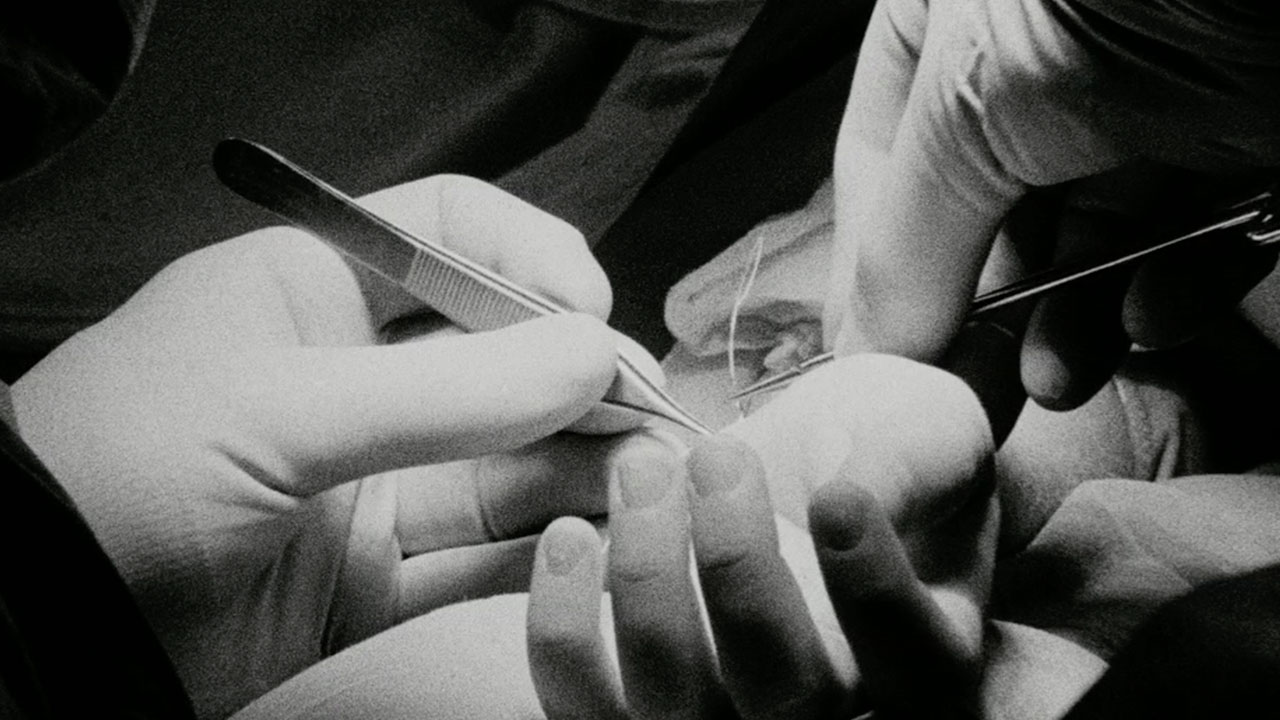 Matters of the Heart
Christina Lammer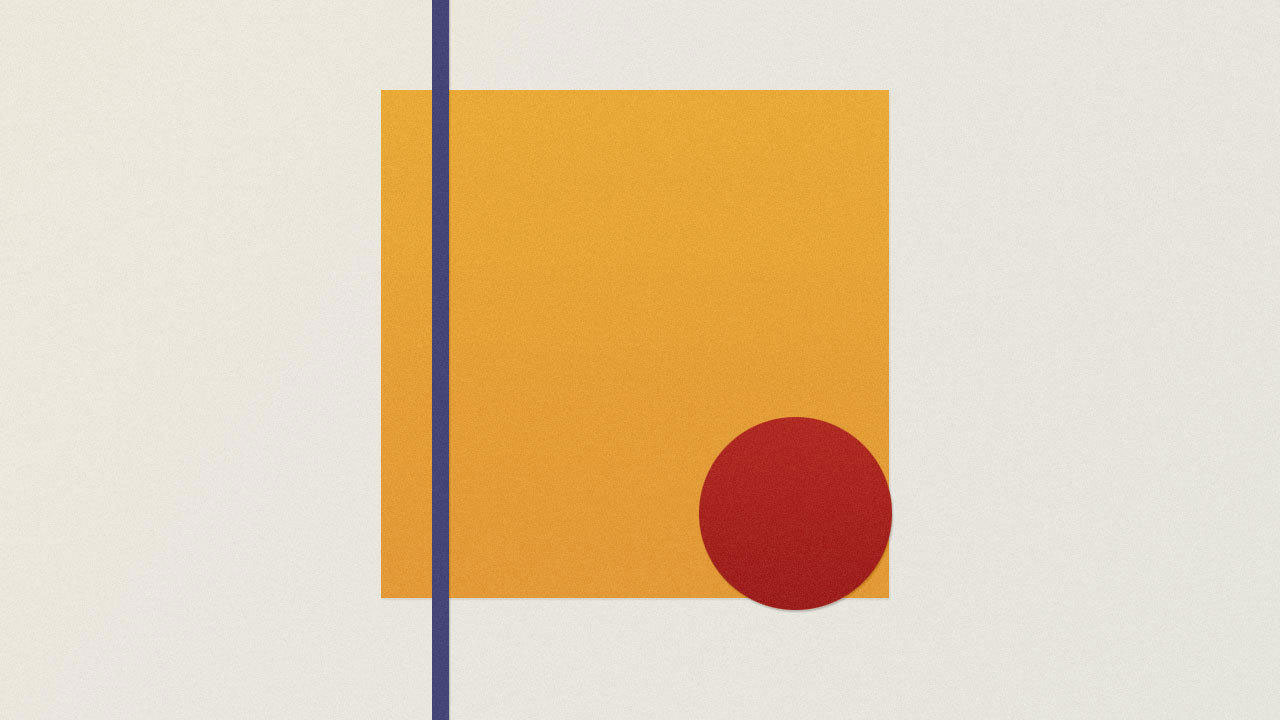 The Dot and the Line: A Romance in Lower Mathematics
Chuck Jones,Maurice Noble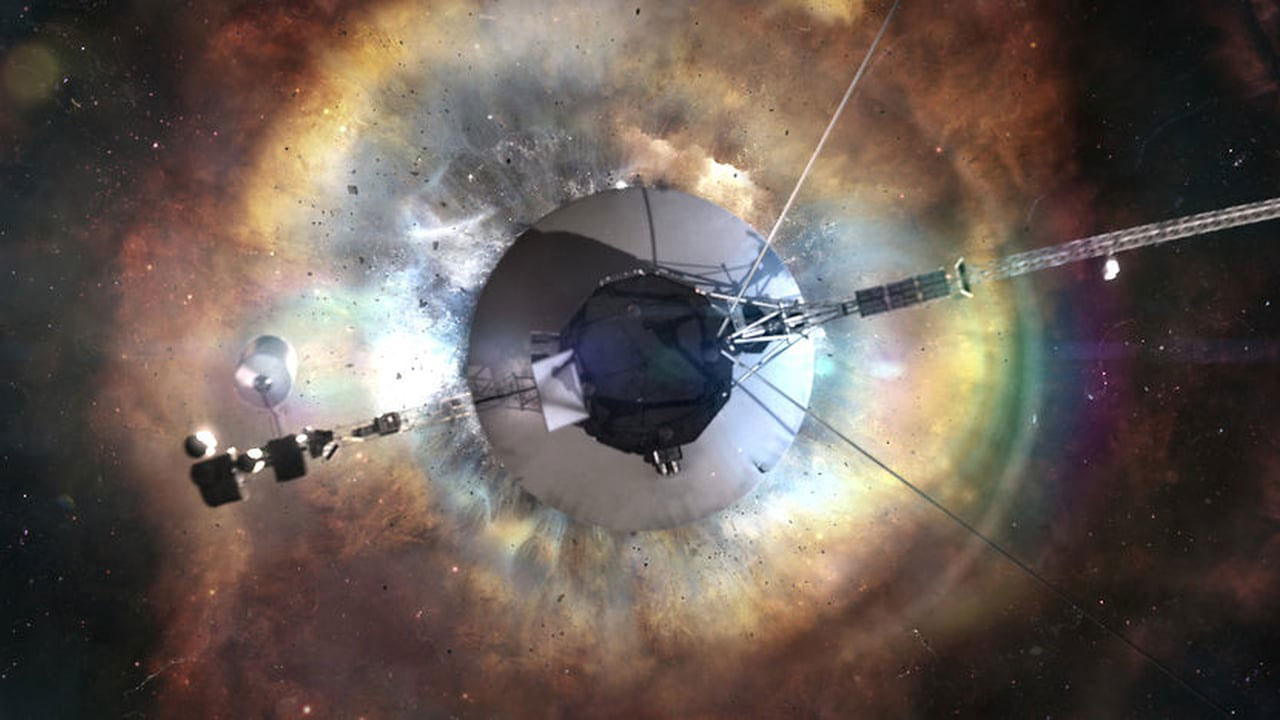 Stardust
Mischa Rozema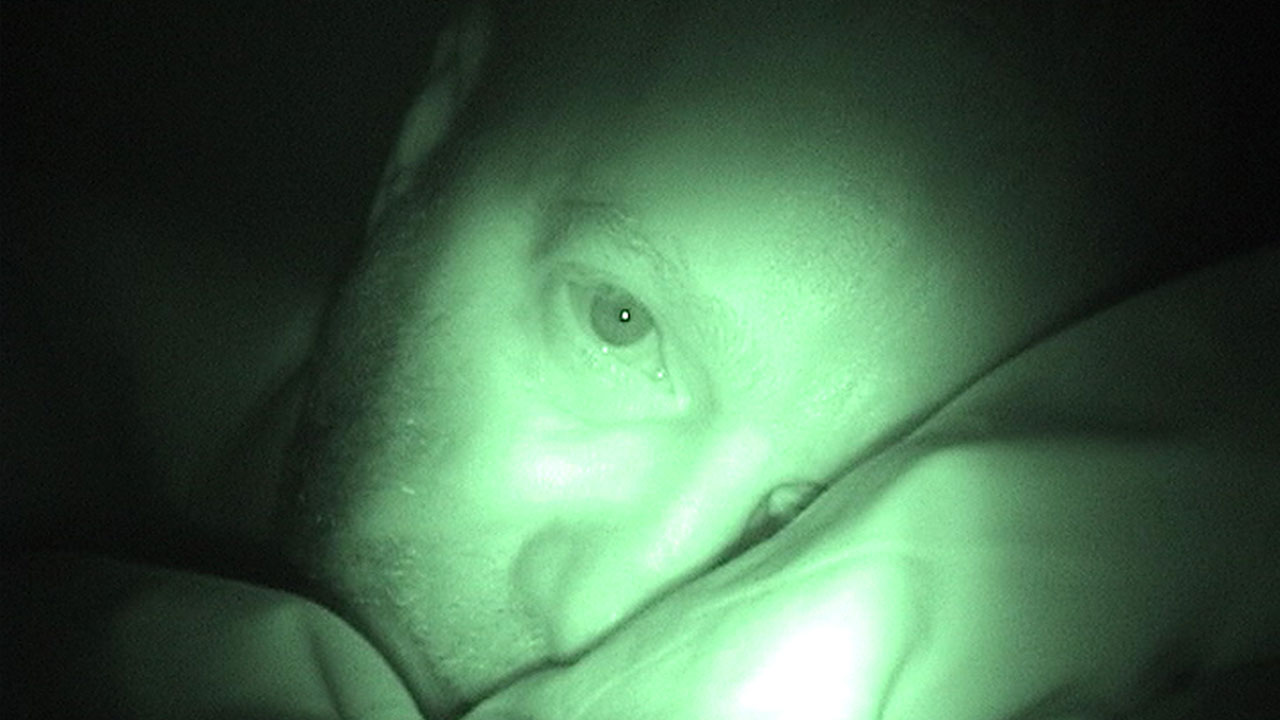 Wide Awake
Alan Berliner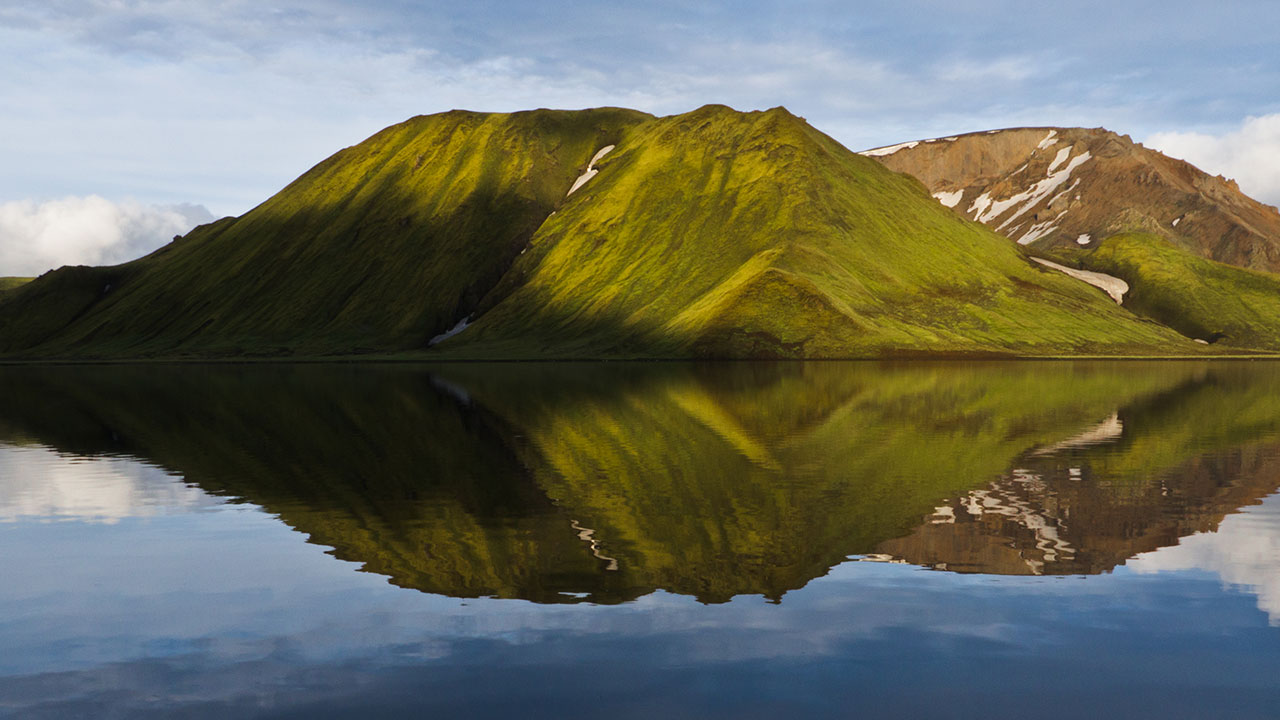 Meta (3.1 / km²)
Sandro Bocci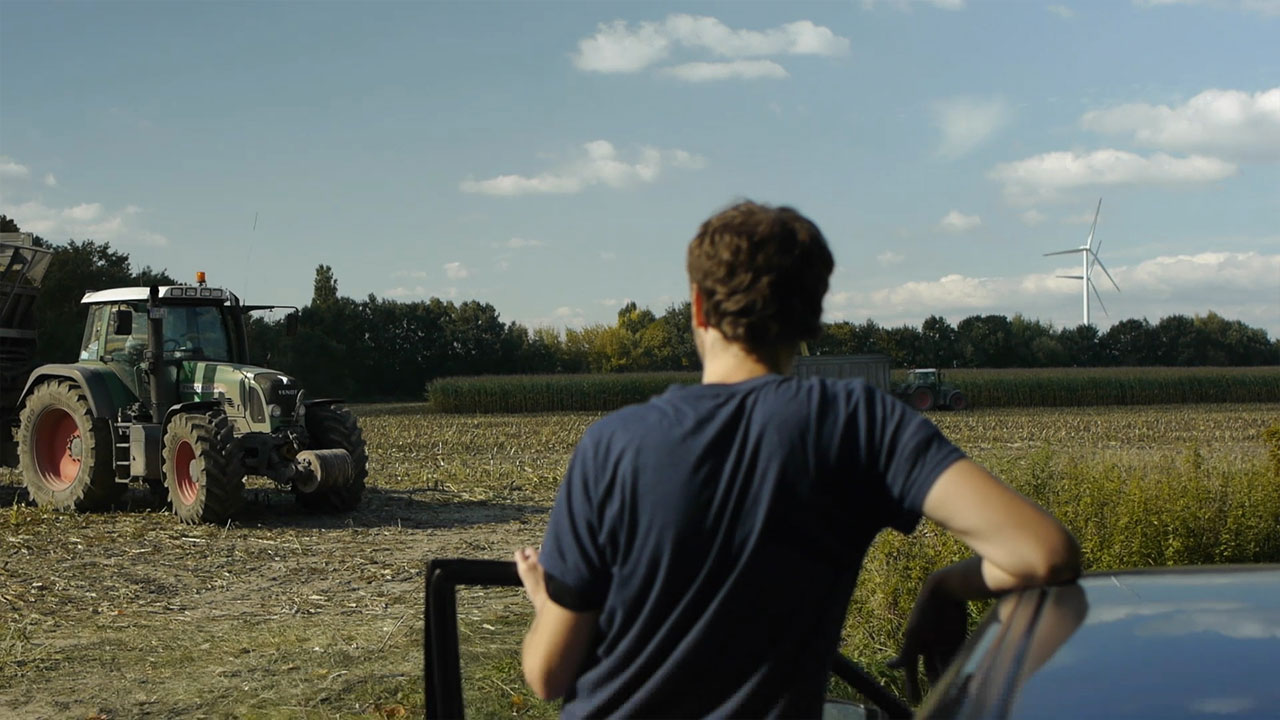 Undune
Dennis Raetzel
Live Imaging of Drosophila Larval Neuroblasts
Stem Cell Ways to Make a Fruit Fly
Asymmetric stem cell division in fruit fly germline
Synthesizing an Alkaloid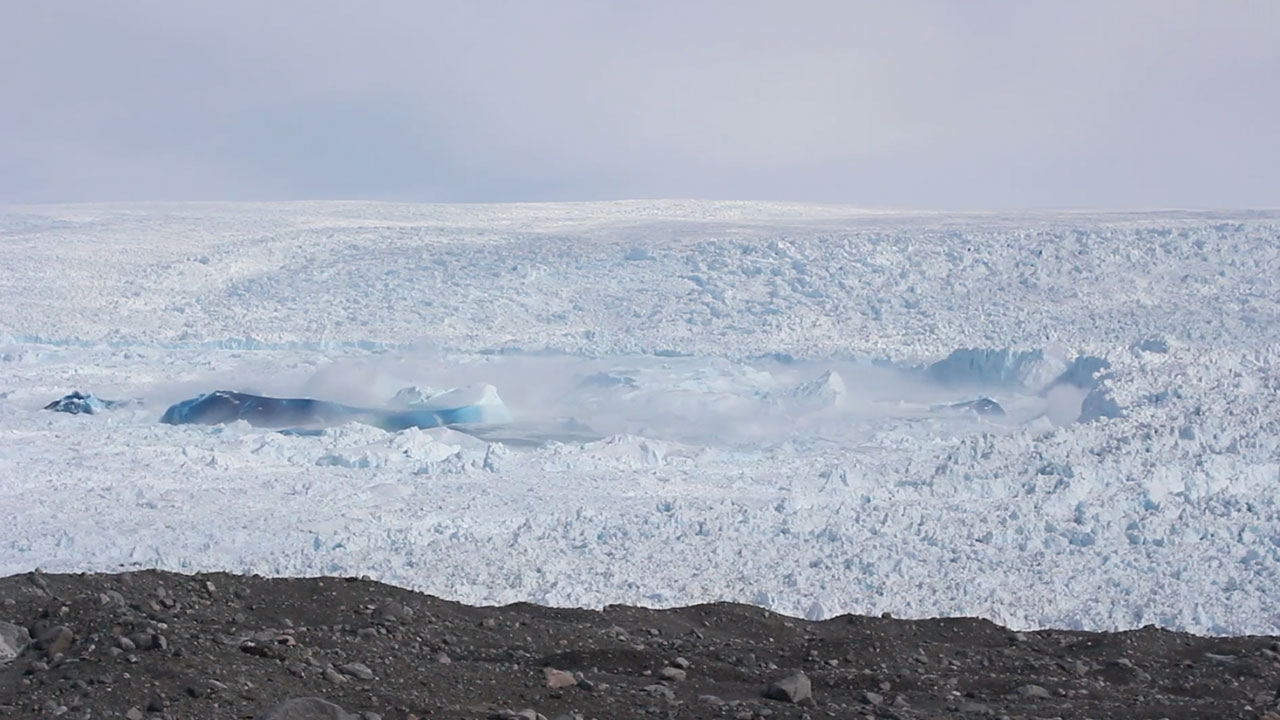 Sea-Level Rise by Iceberg Calving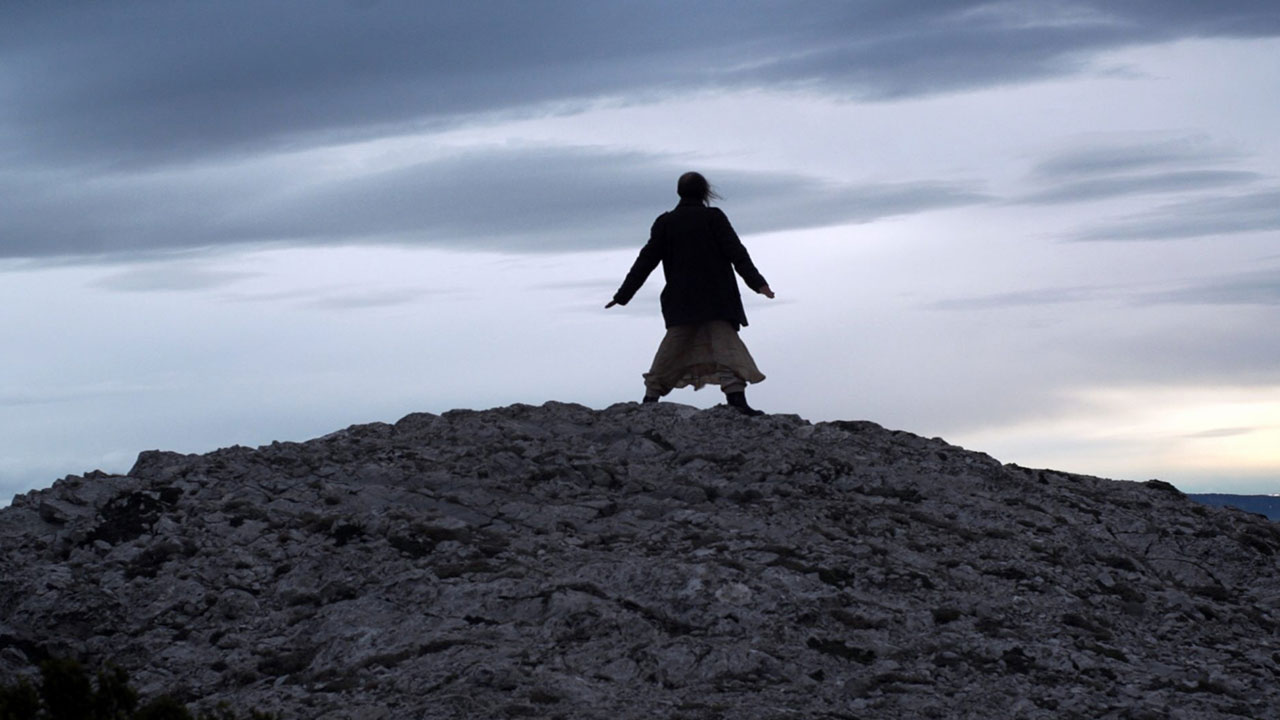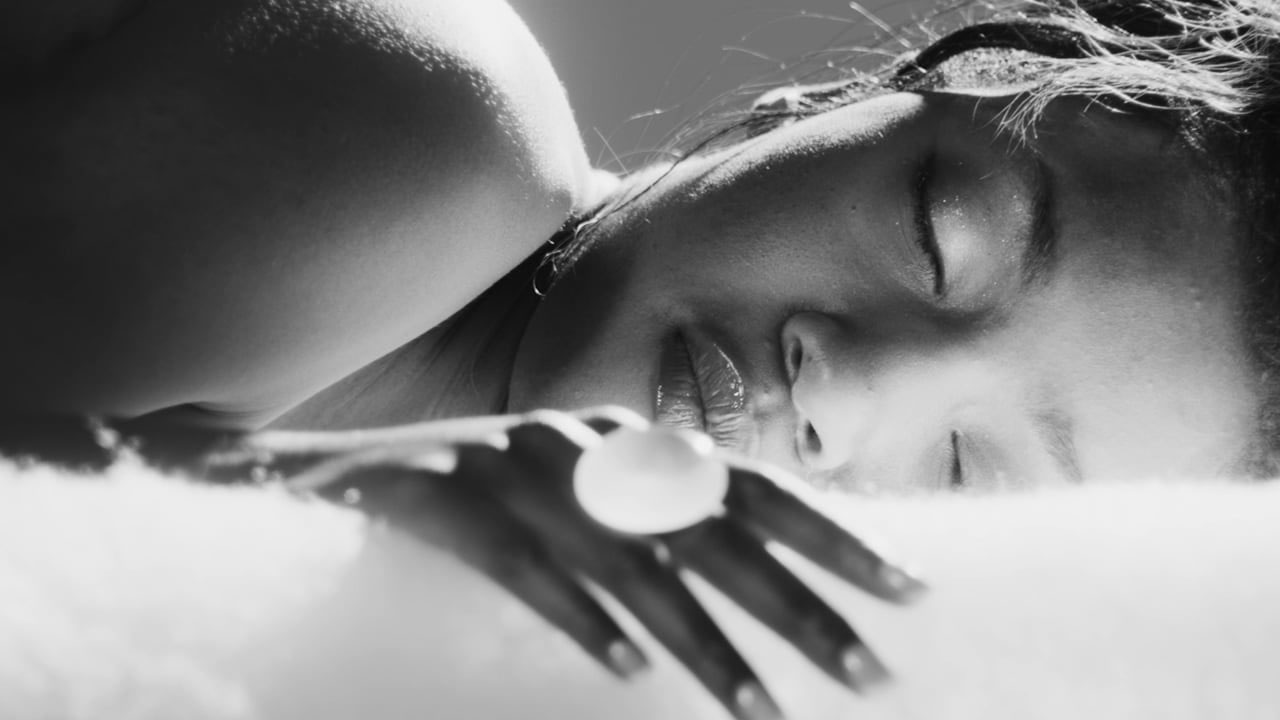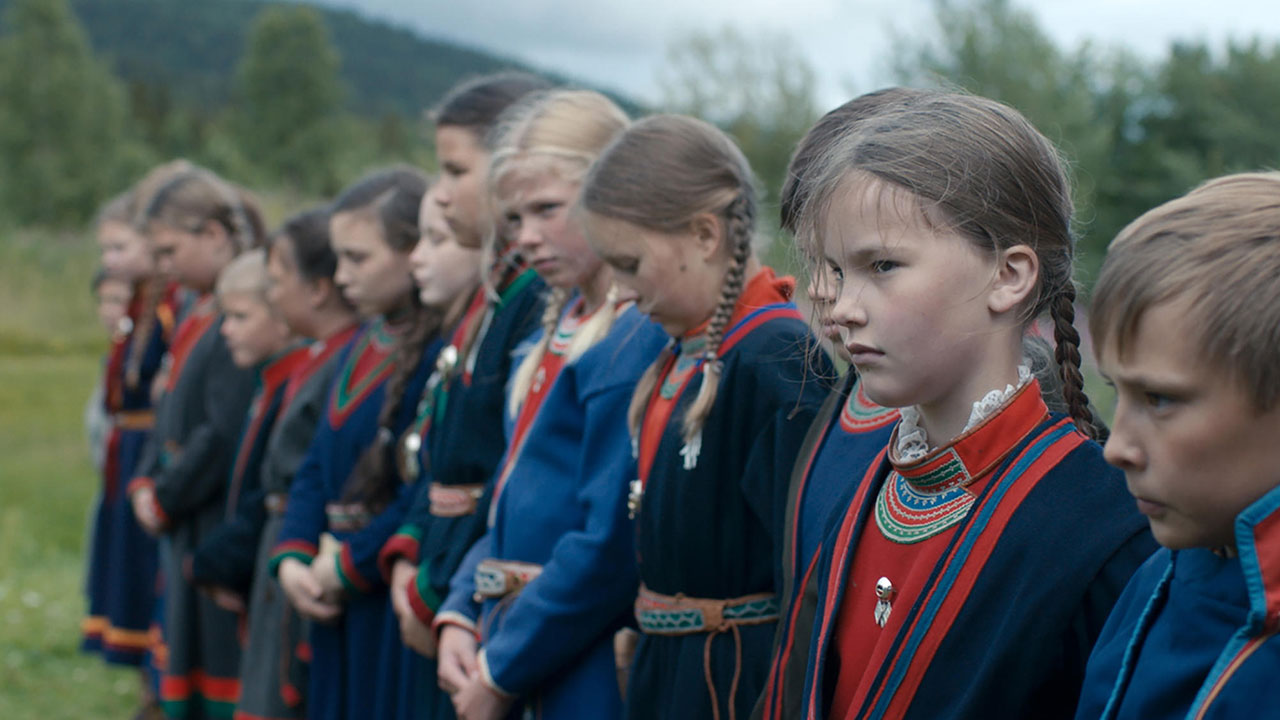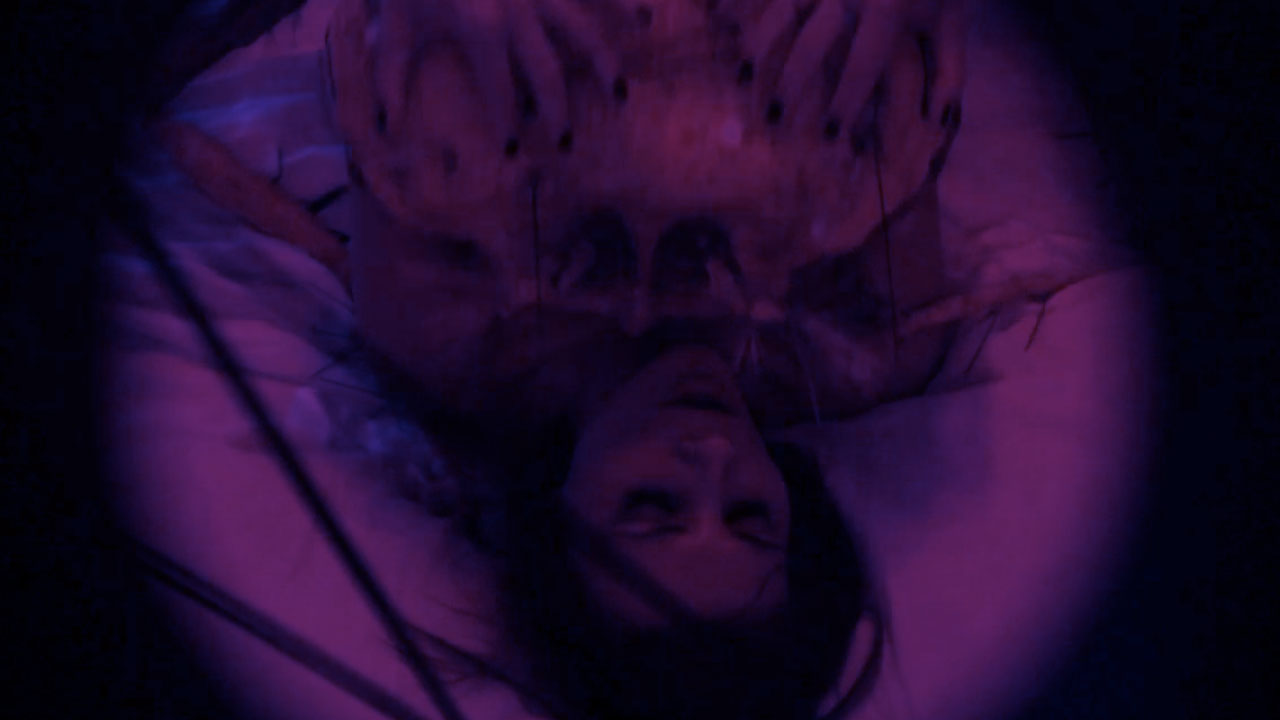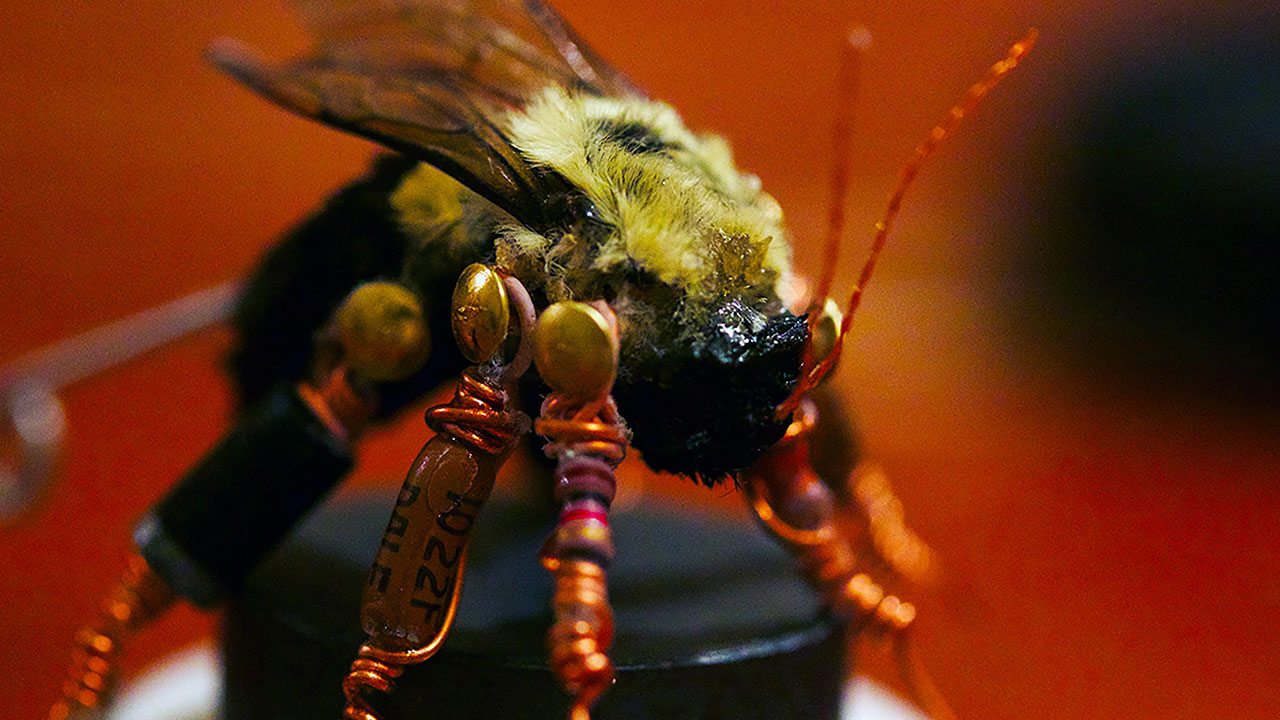 New Life: Survival and Resurrection in short film
The Horror of Science in 21st Century Film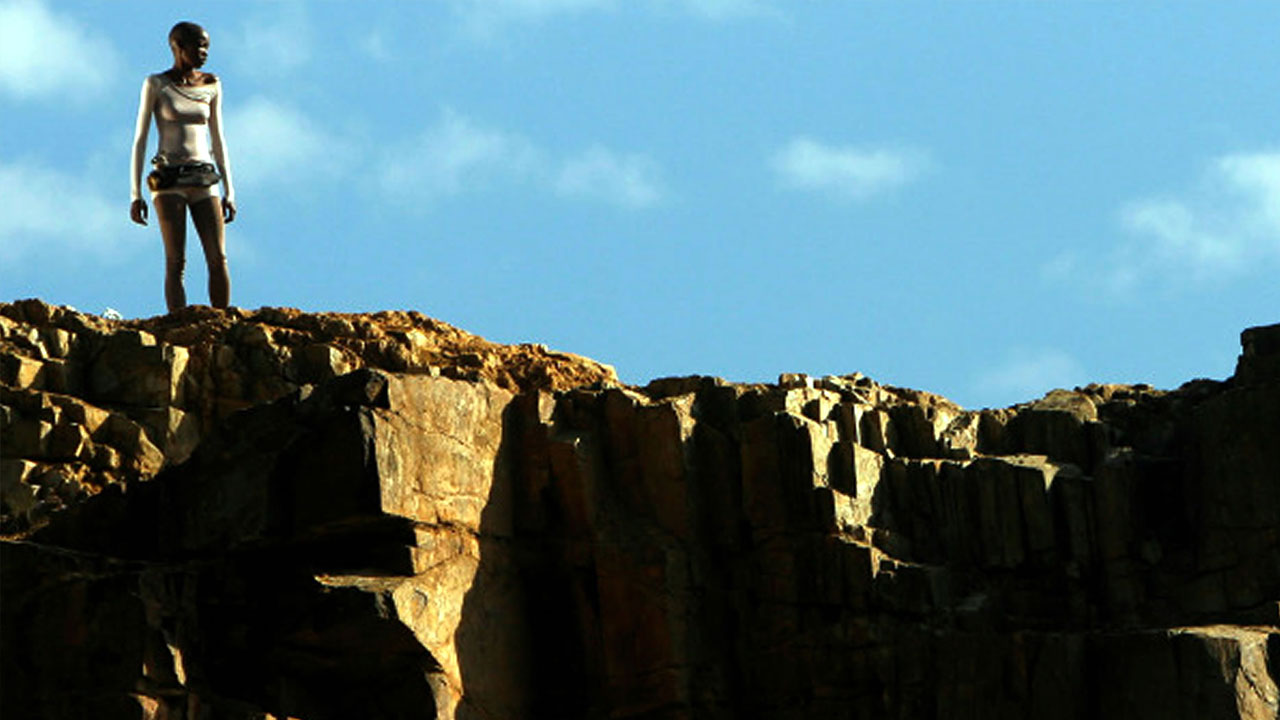 Imagining the Future in the Global South
Landscapes & Language of the Anthropocene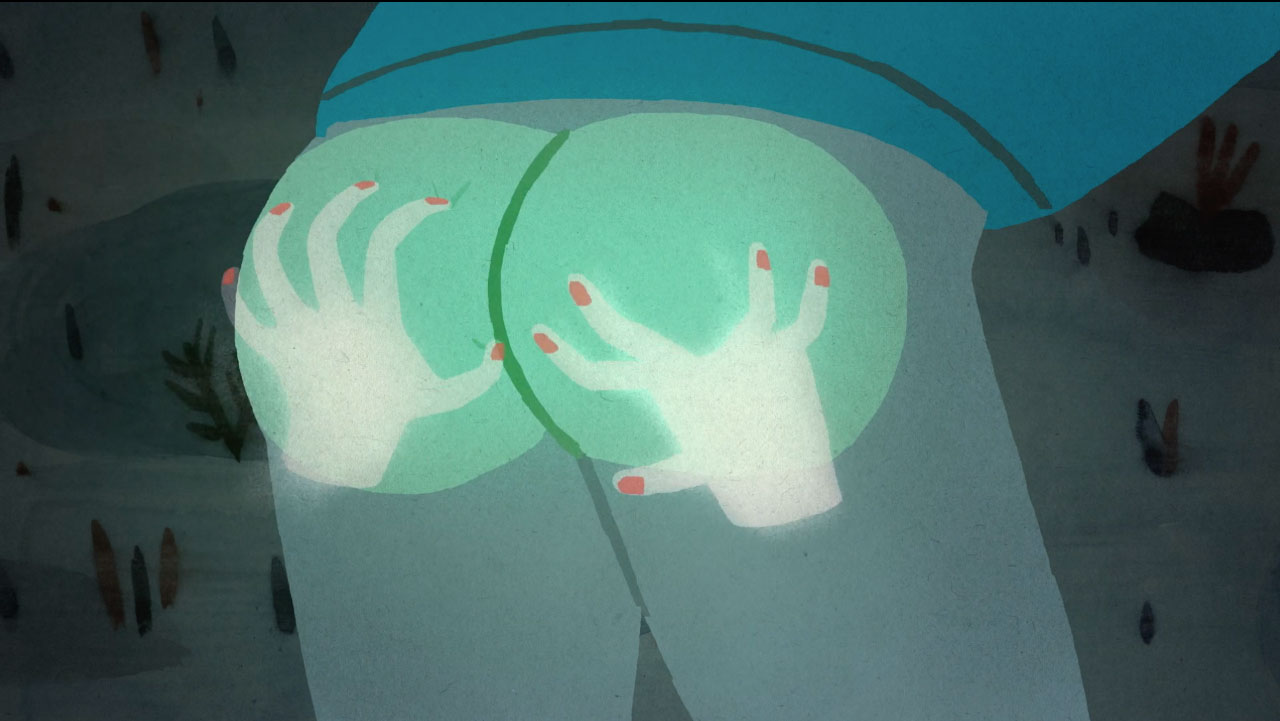 My heart, the cold has already killed me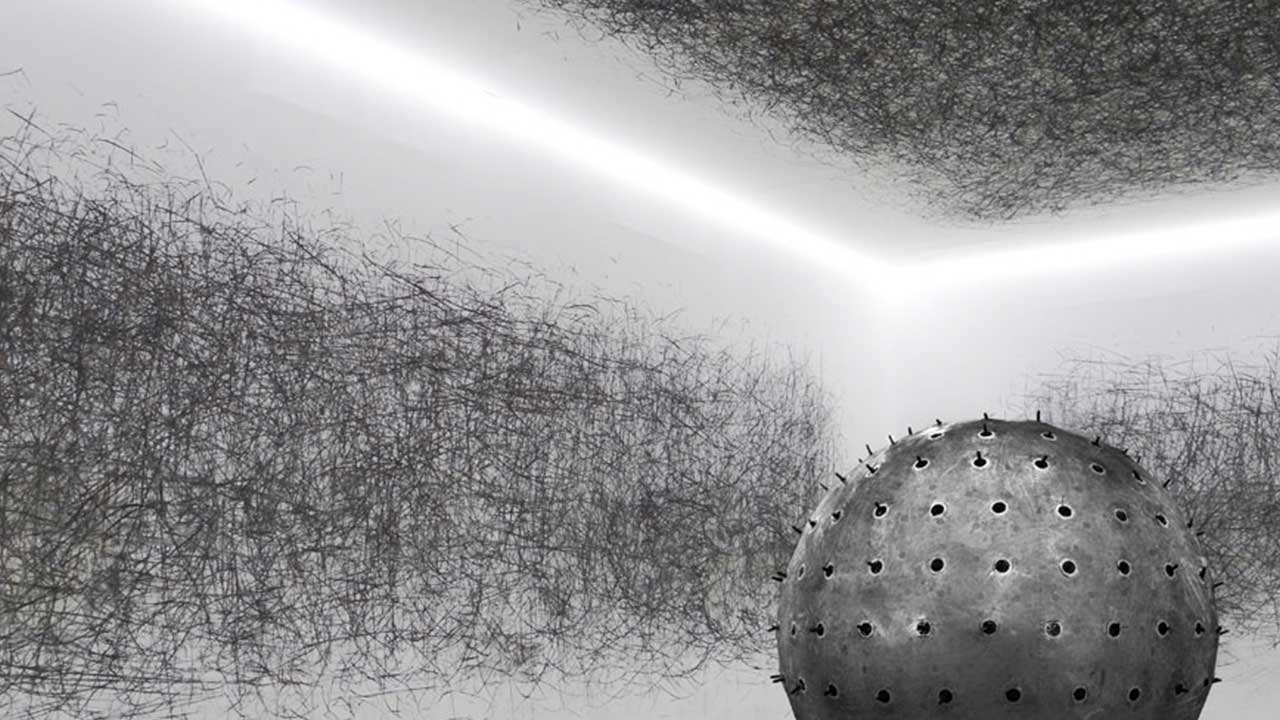 Intimacy and Catastrophe: How film frames climate change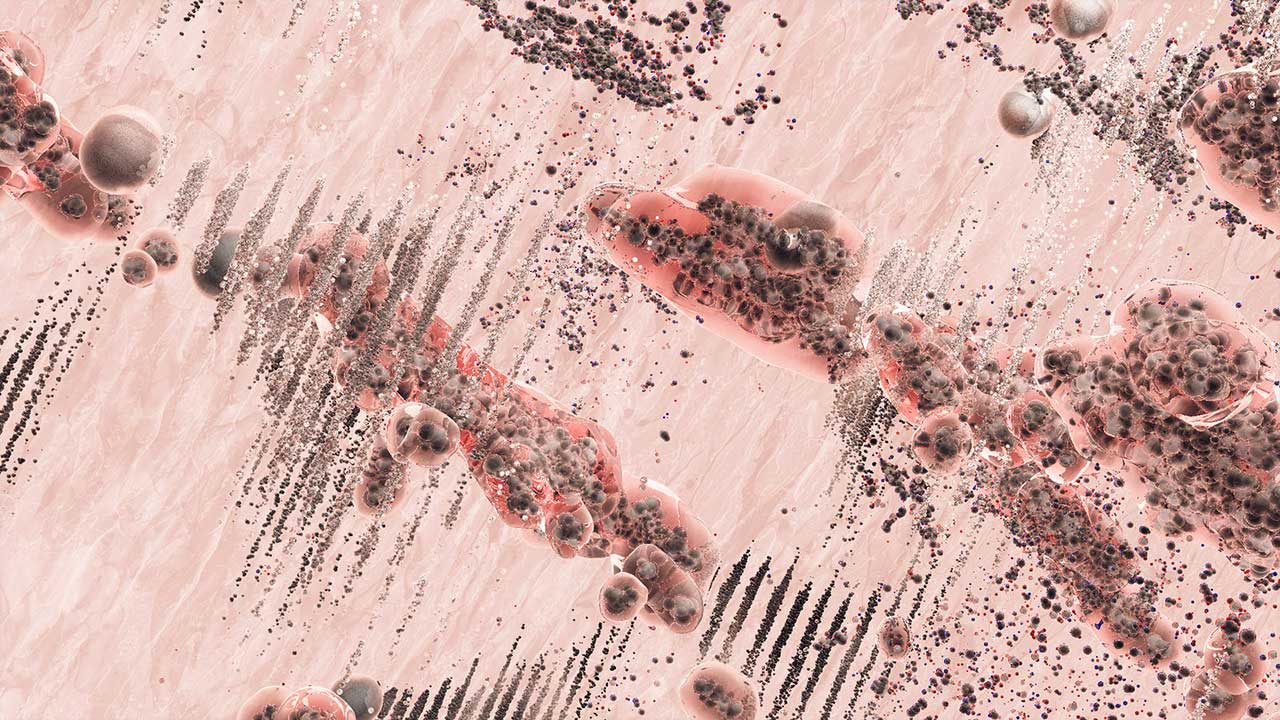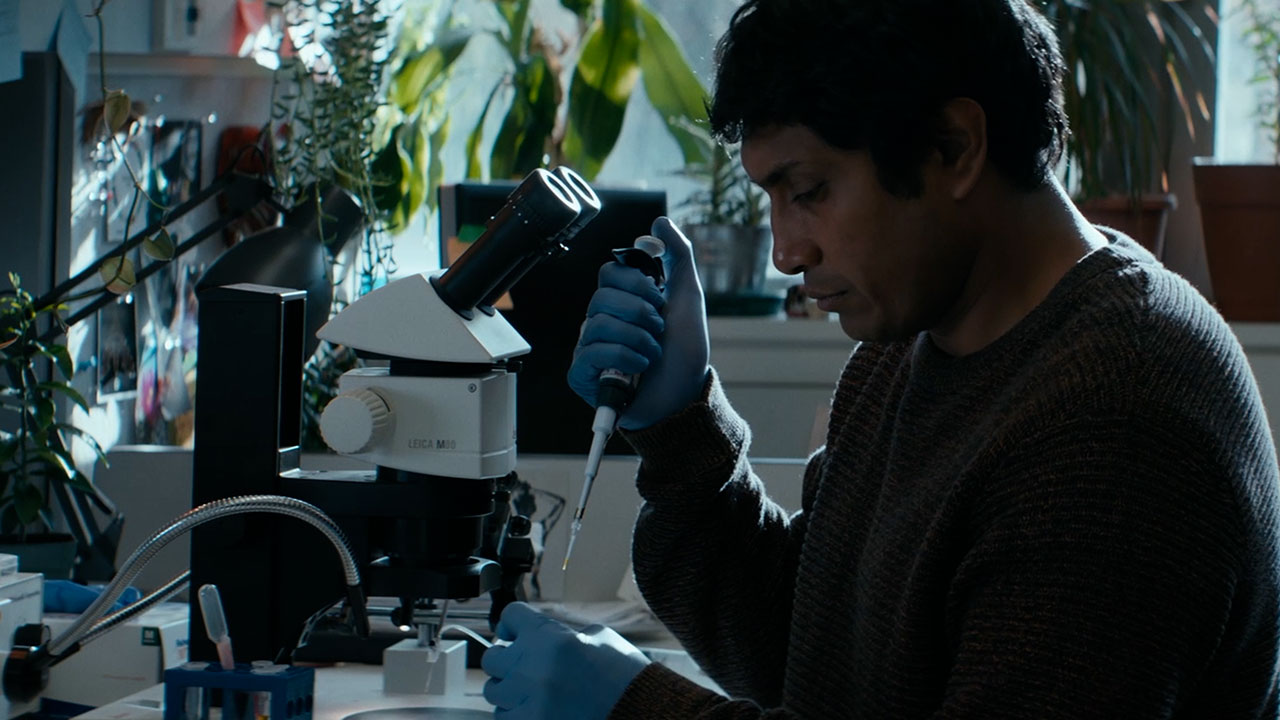 Science at Sundance Goes Virtual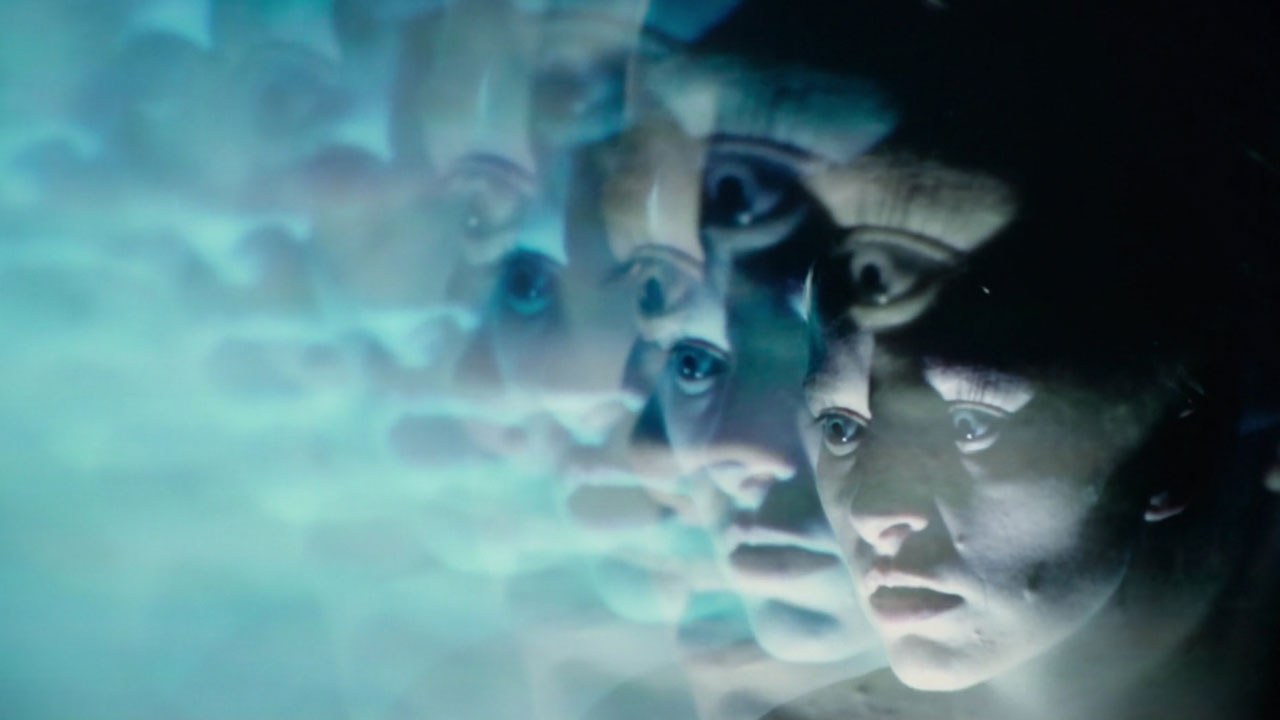 Your Guide to Science at the 2019 Toronto International Film Festival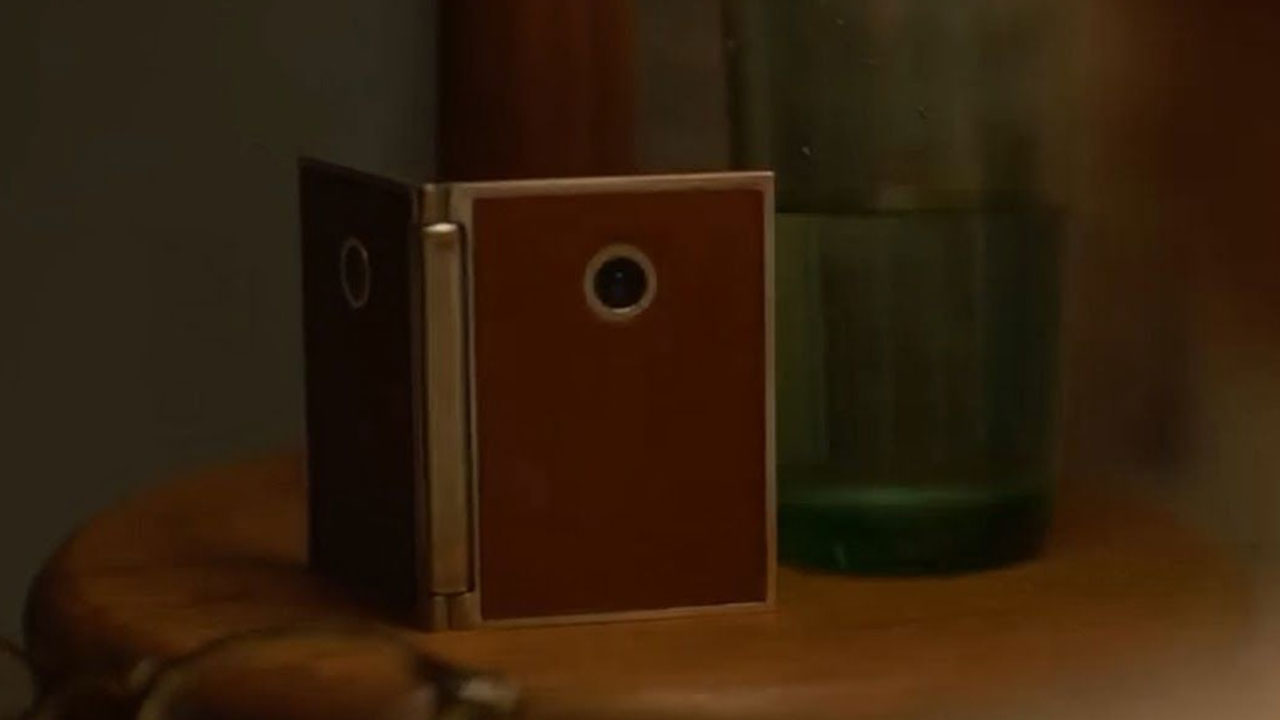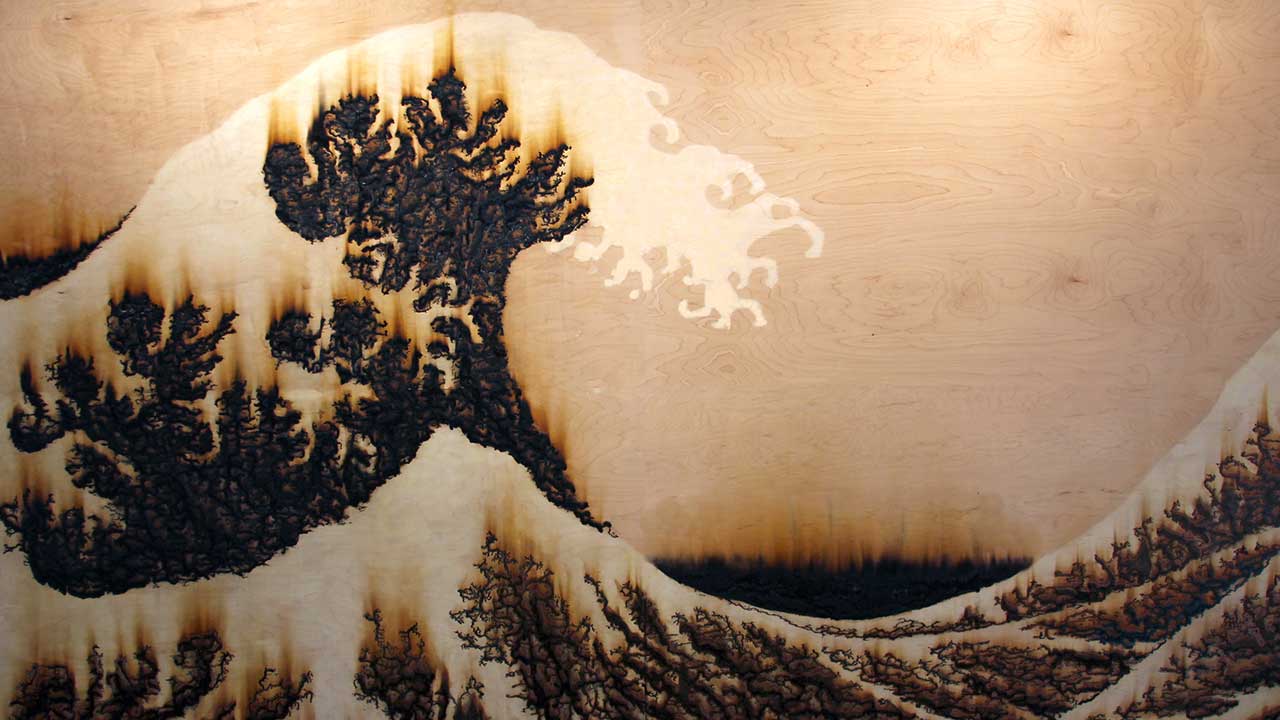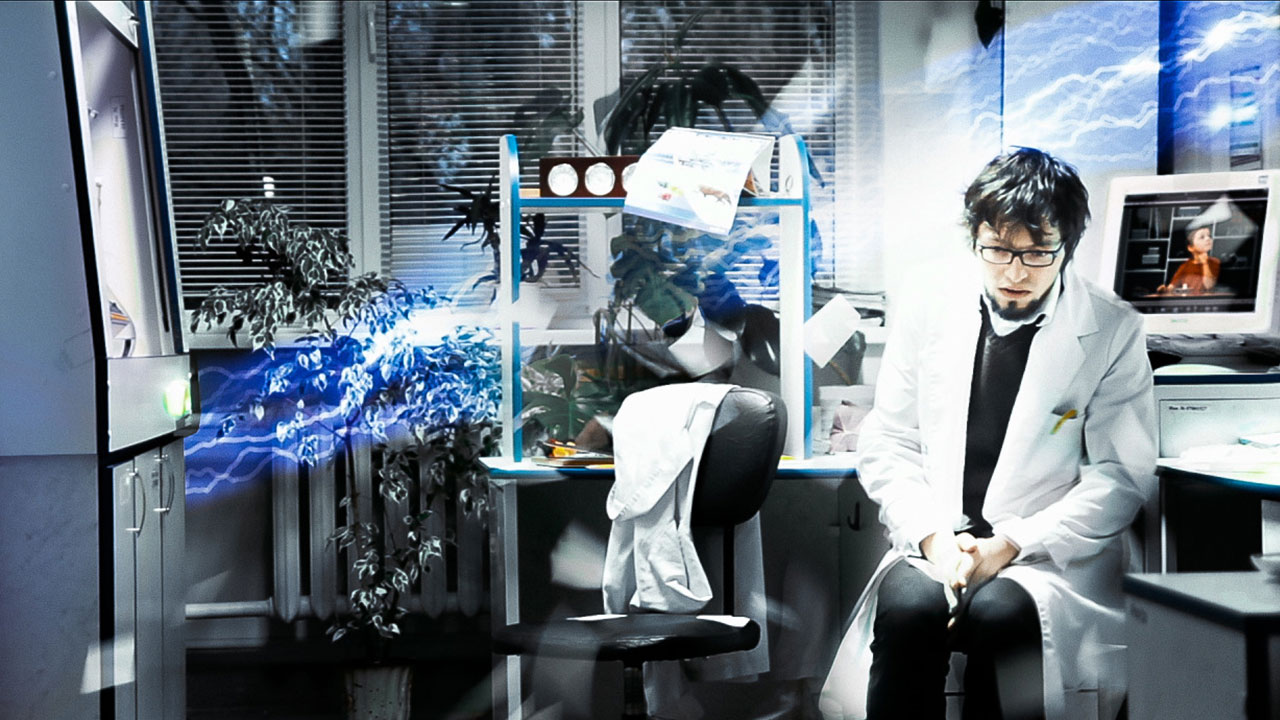 There will never be a final film format (Part 1): The future of celluloid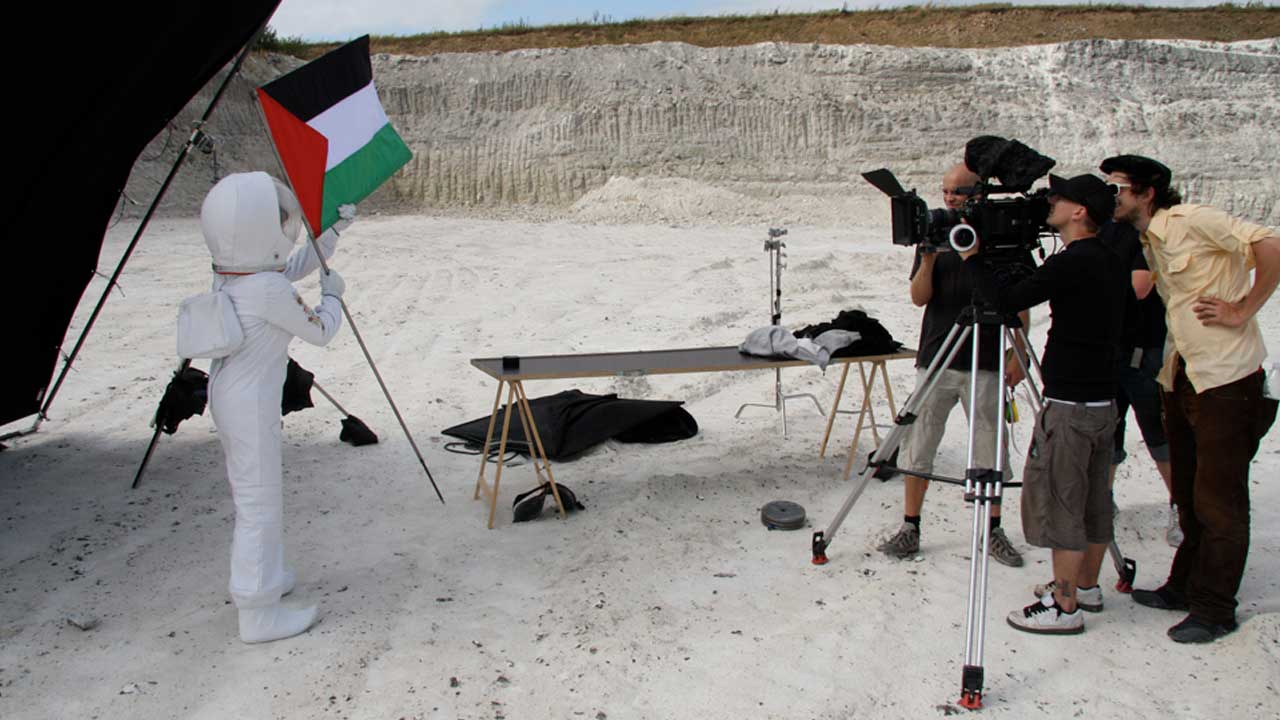 Envisioning Future States With Science Fiction
On Land and Sea: Visions of Landscapes in the Global South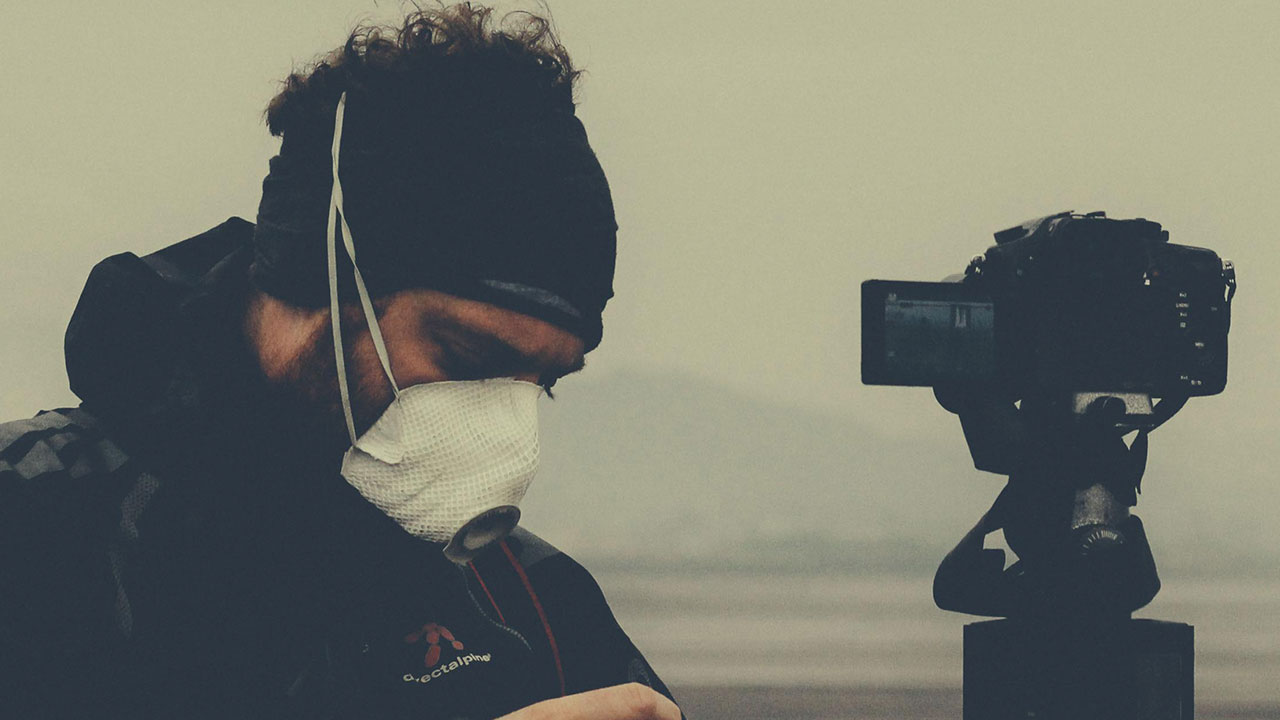 Stories from the the Edge of the Map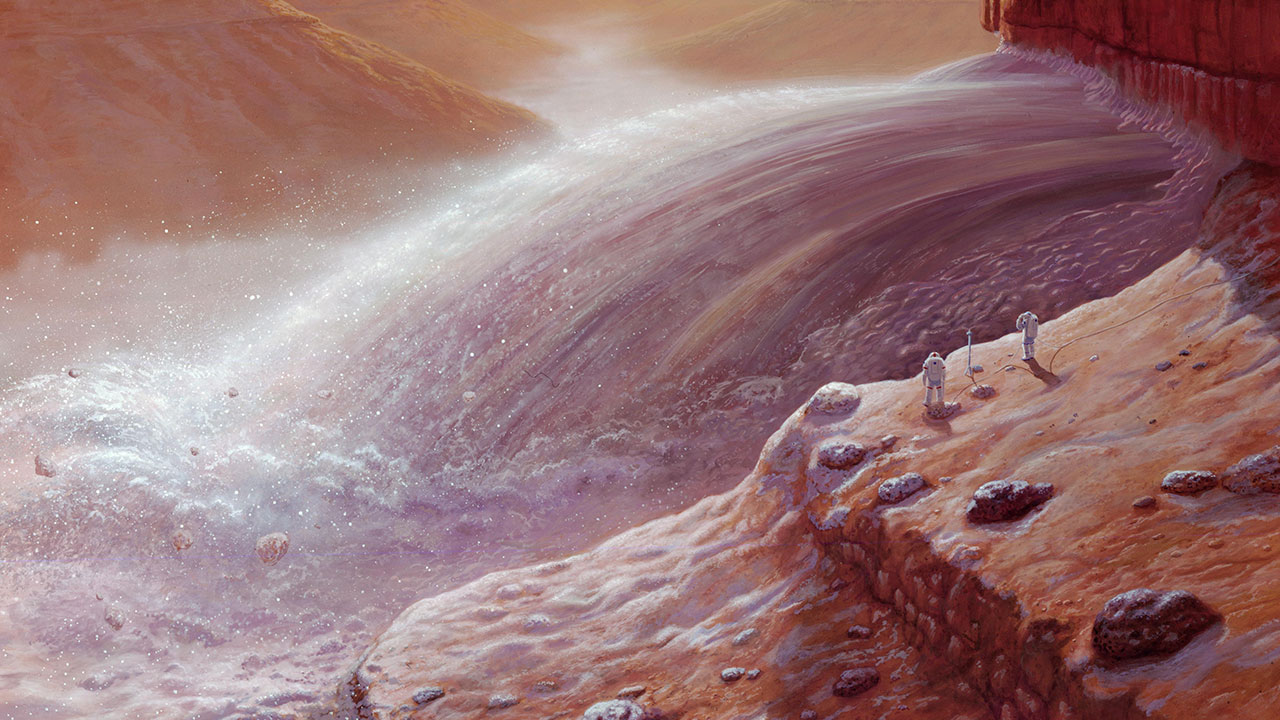 A Technical Utopia: Artist Depiction Series Two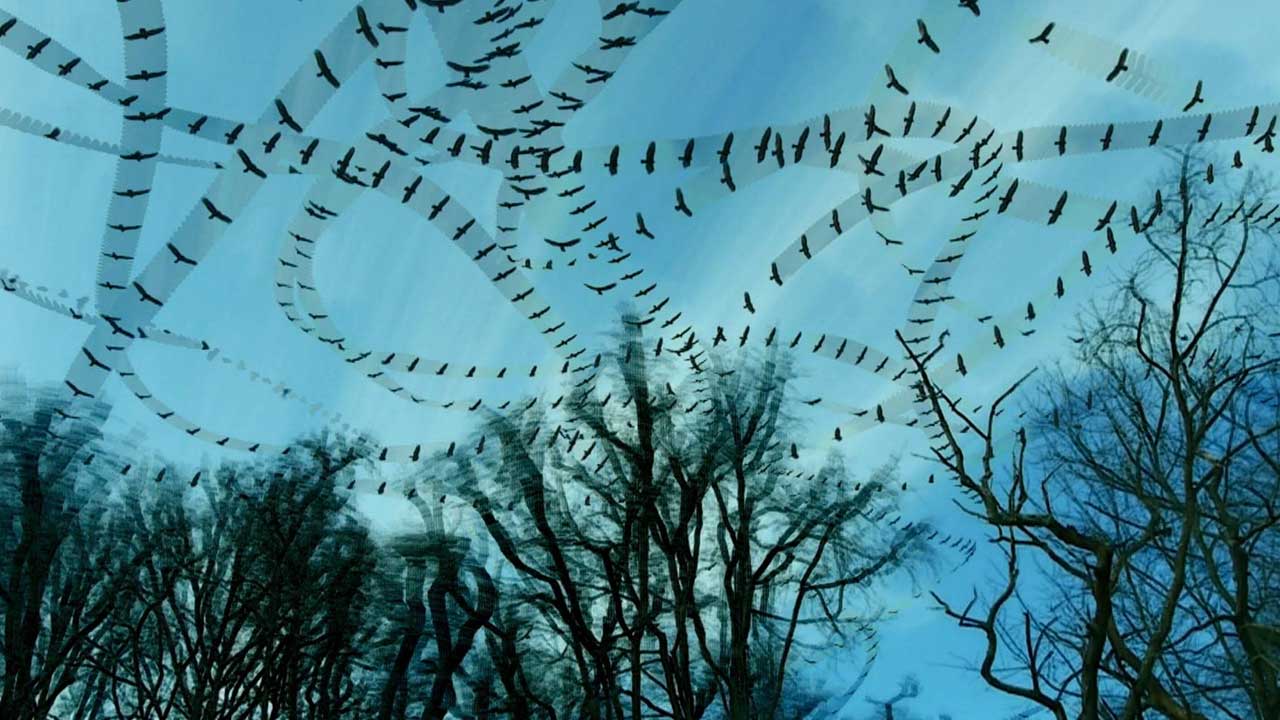 Tracing Animal Movement Patterns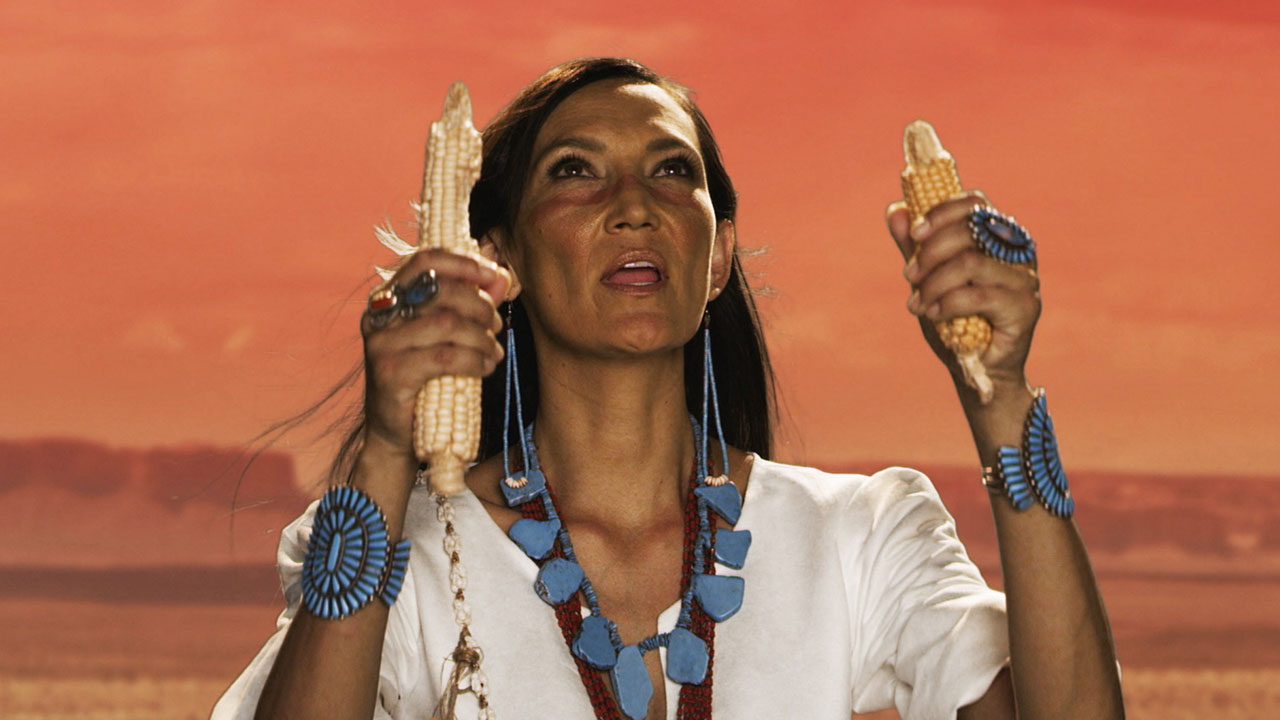 Indigenous Filmmakers Reimagine Science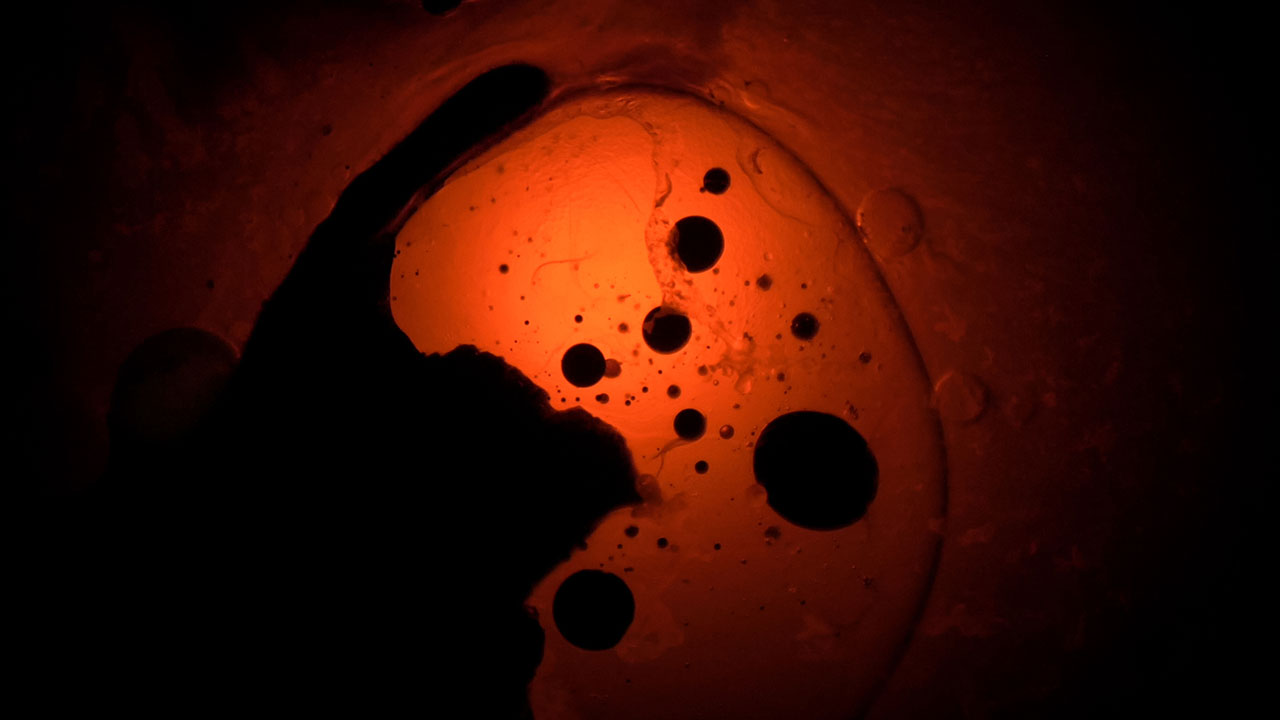 Visual Speculations and The Cyclic Path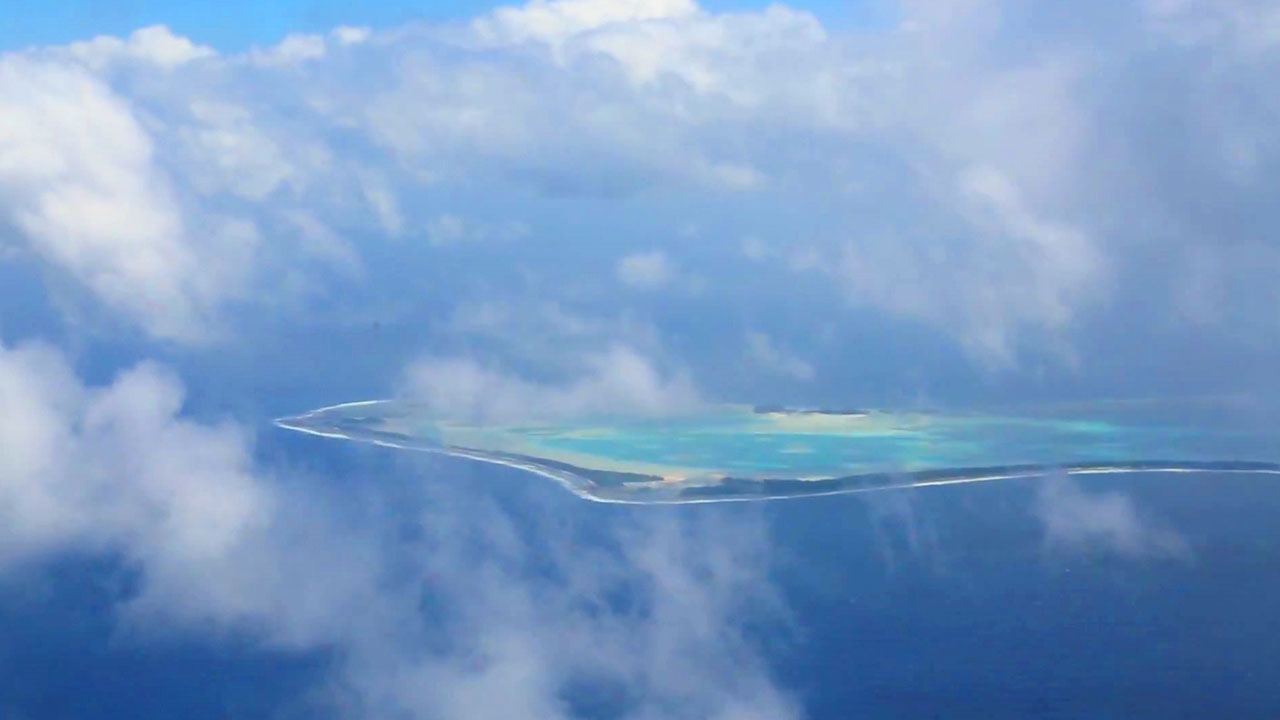 Cyber Nations: An Interview with the director of .TV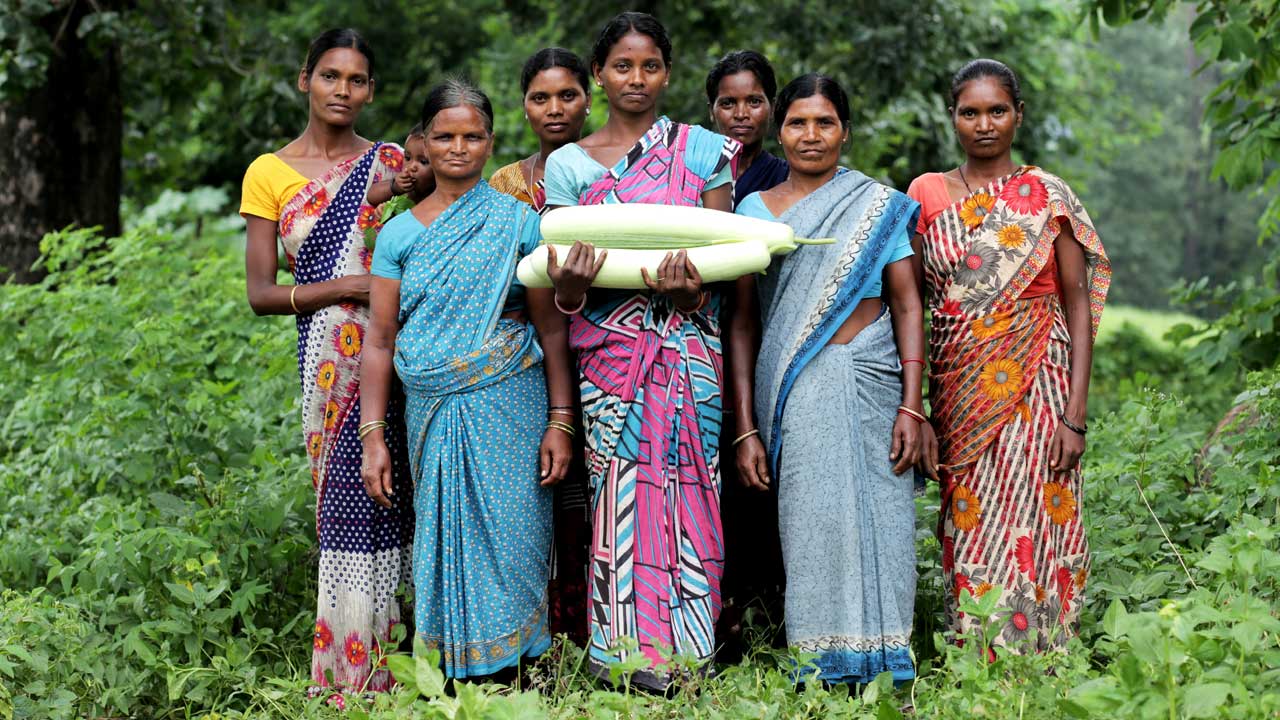 The Source Project: 8 shorts about empowerment and sustainability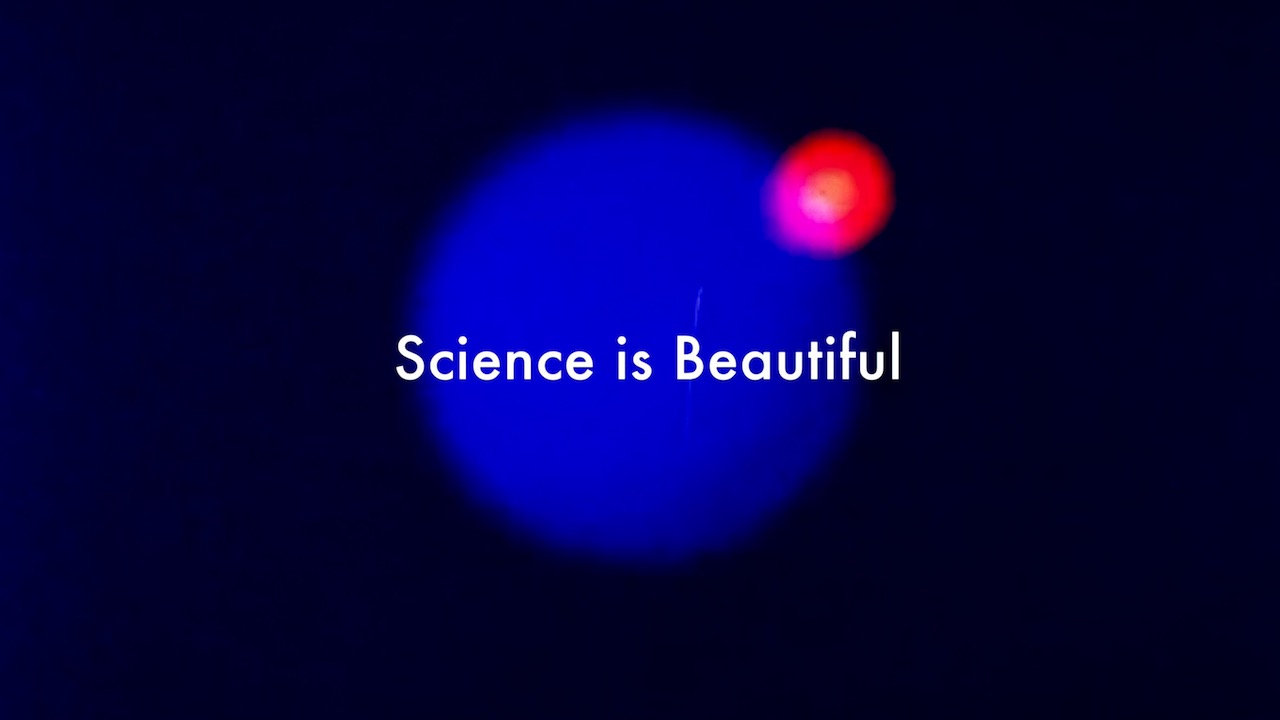 7 Ways to Promote #ScienceMatters in Your Daily Life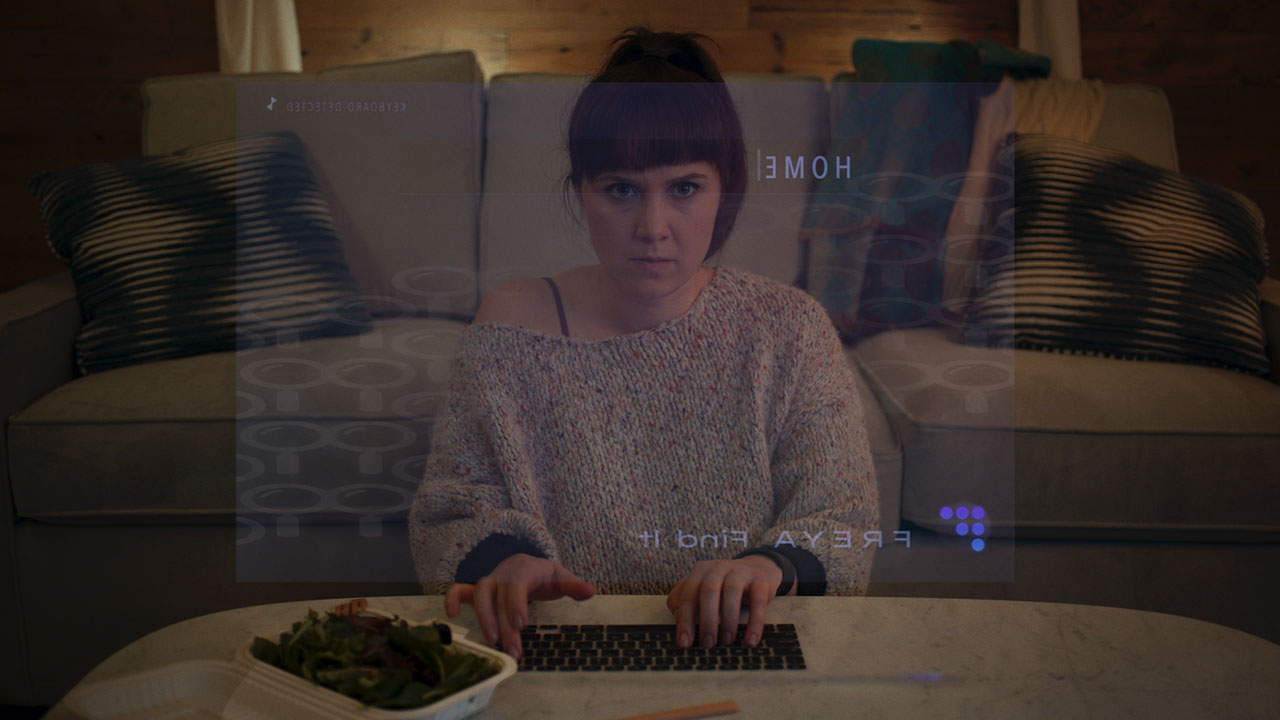 Science Cinema Online: the 13th Annual Imagine Science Film Festival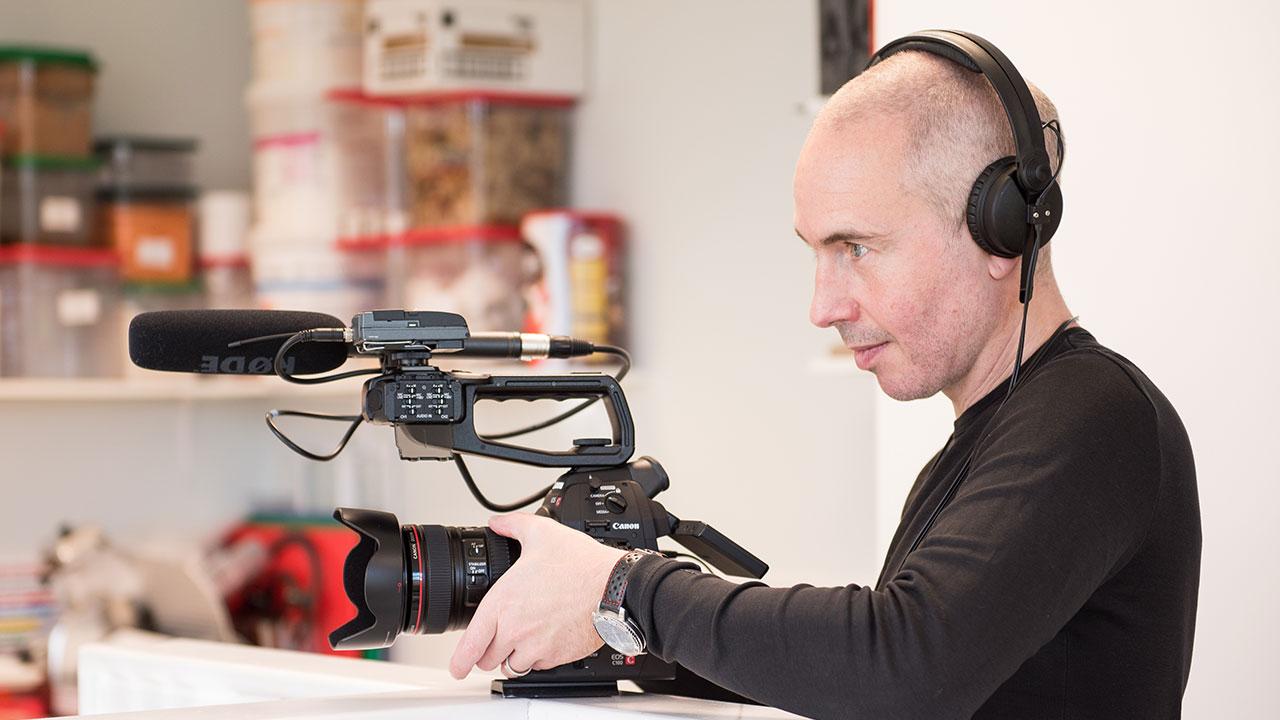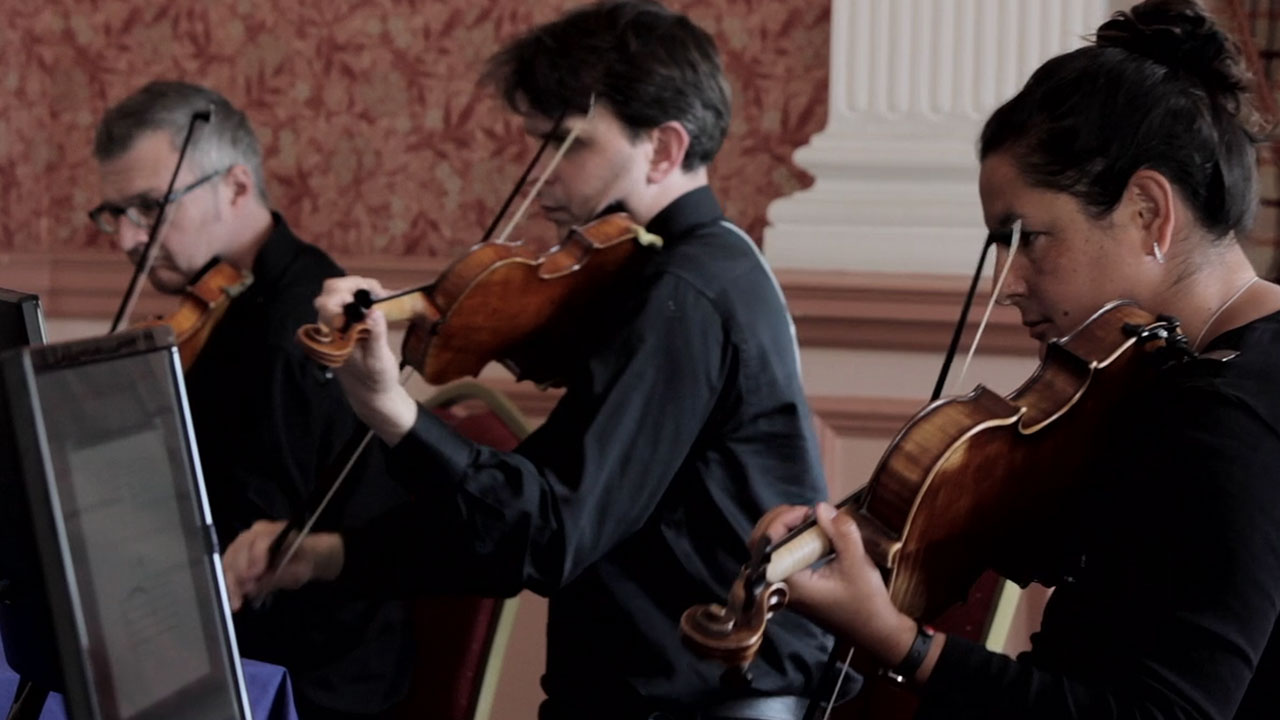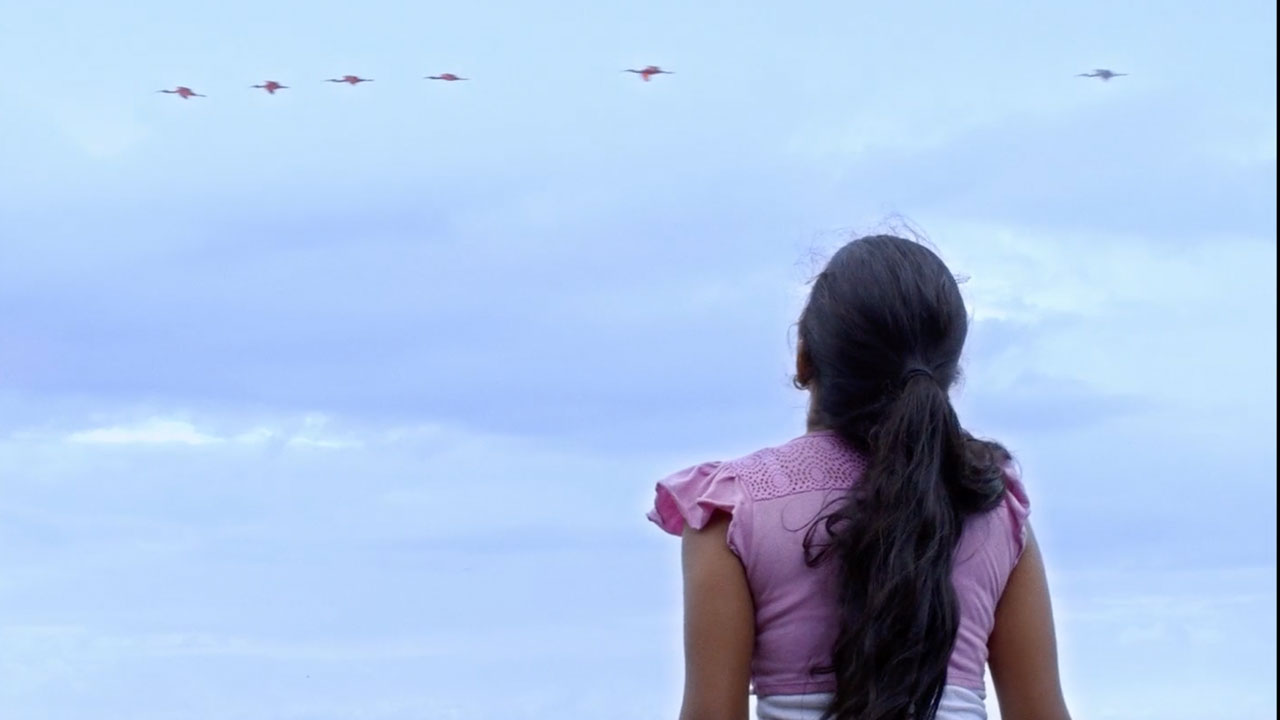 Transformative Desperation
A Deeper Look into the Mundane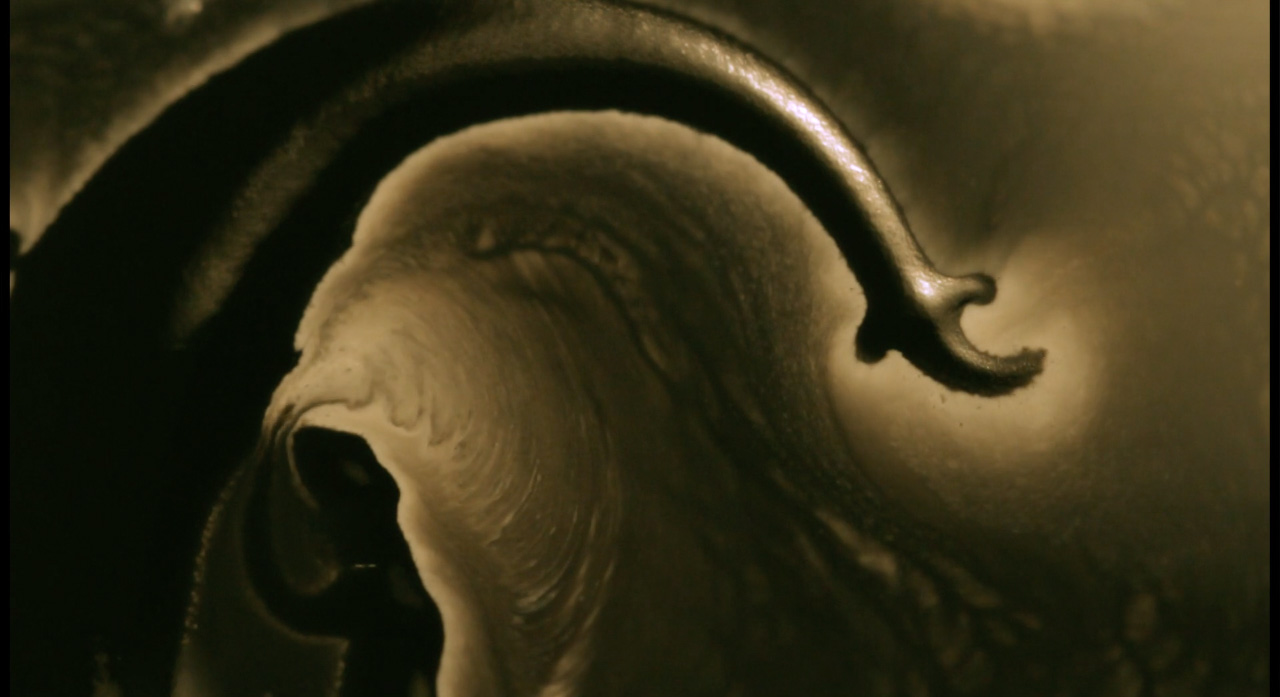 Don't Be Afraid of Science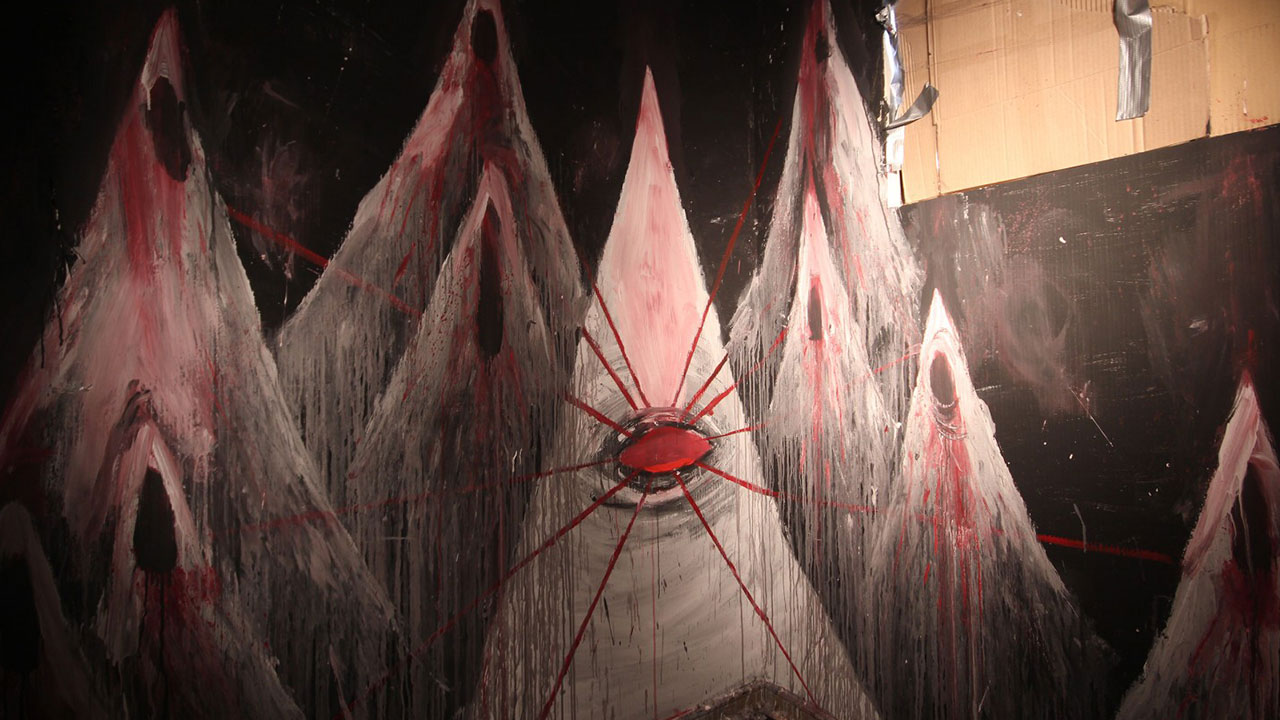 Psychotherapy: Who's Looking At Who?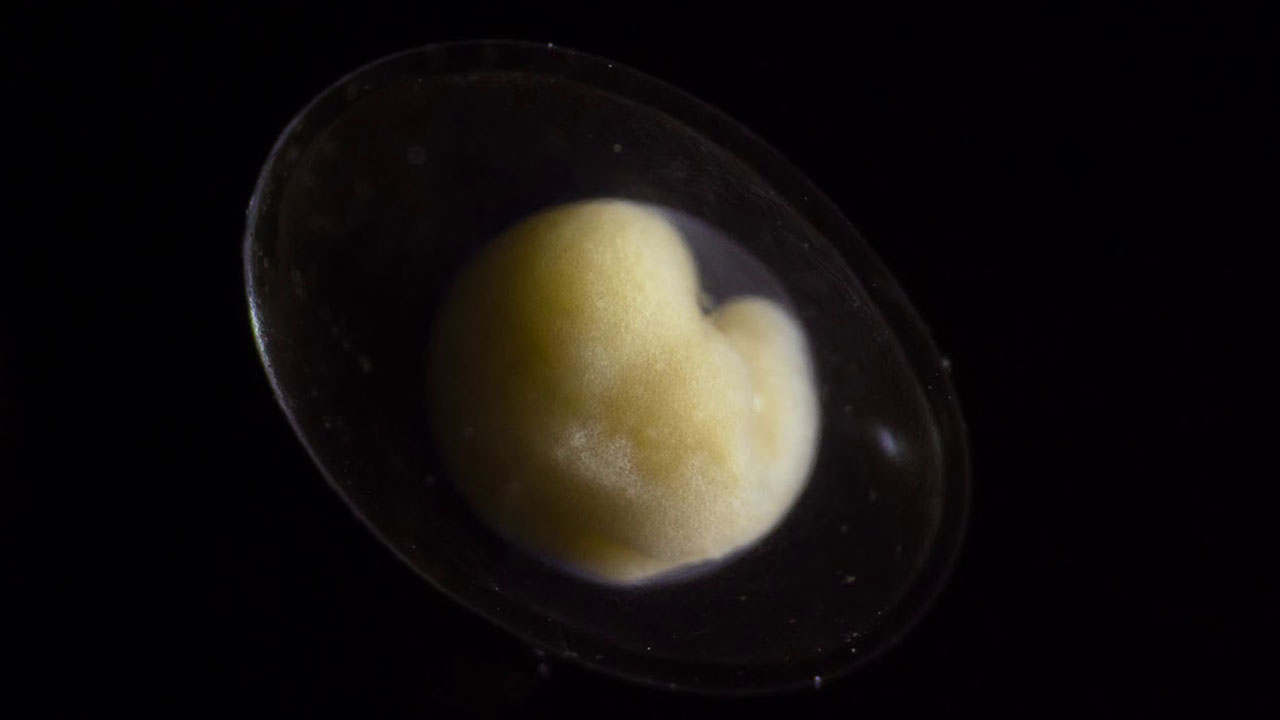 Don't Call it a Come Back – Resurgent Stories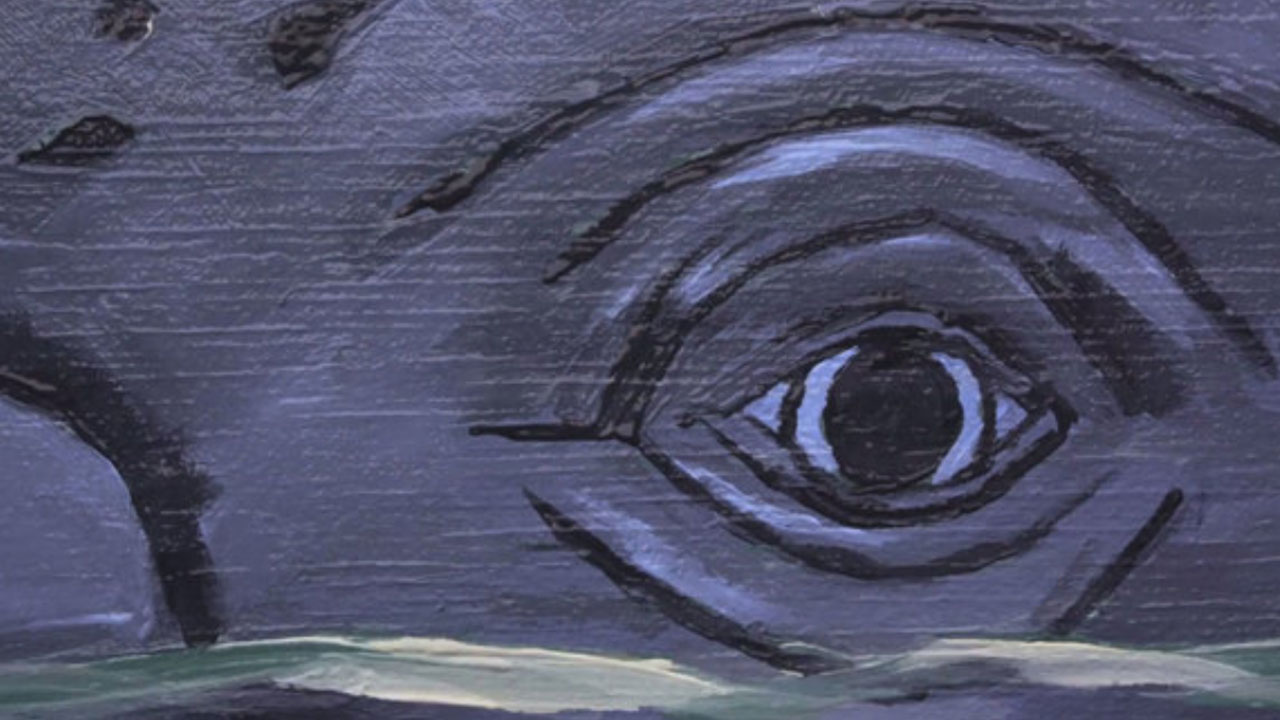 Whales and Humans Intertwined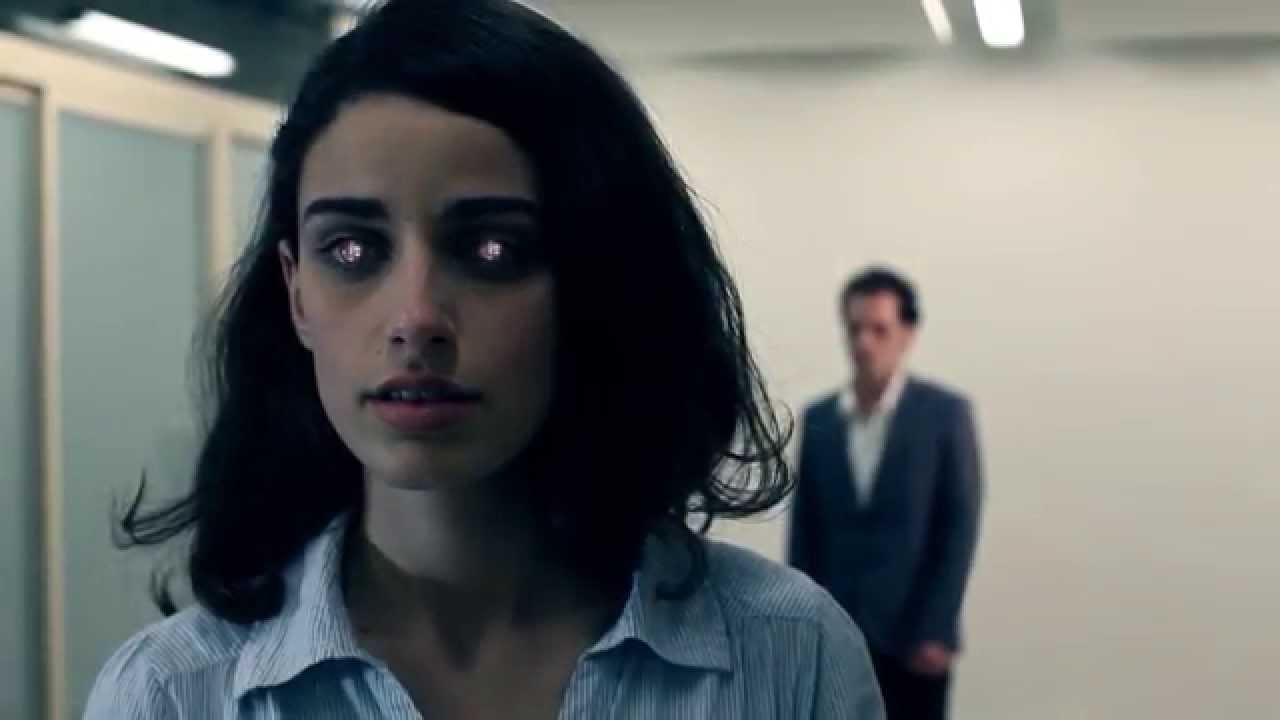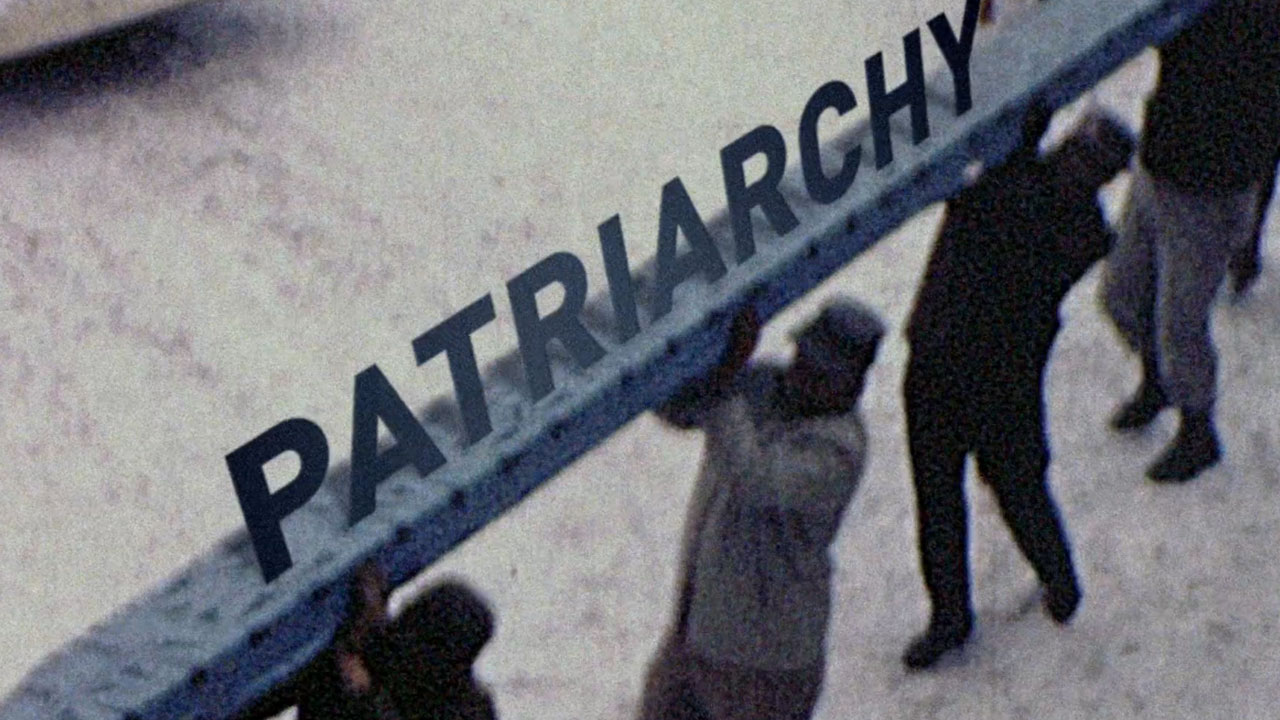 Women Leaders, Myths and Nationhood
Cultural Heritage and Filmmaking in Kenya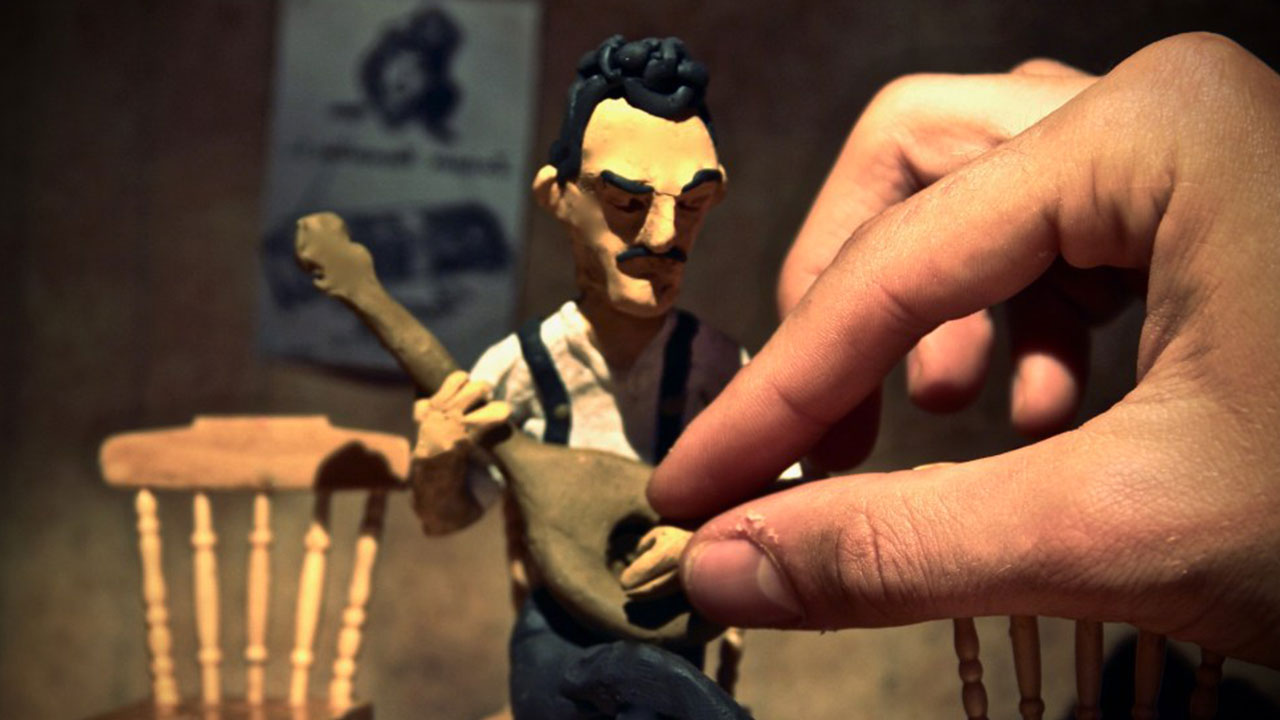 Stop motion will save the (film) world!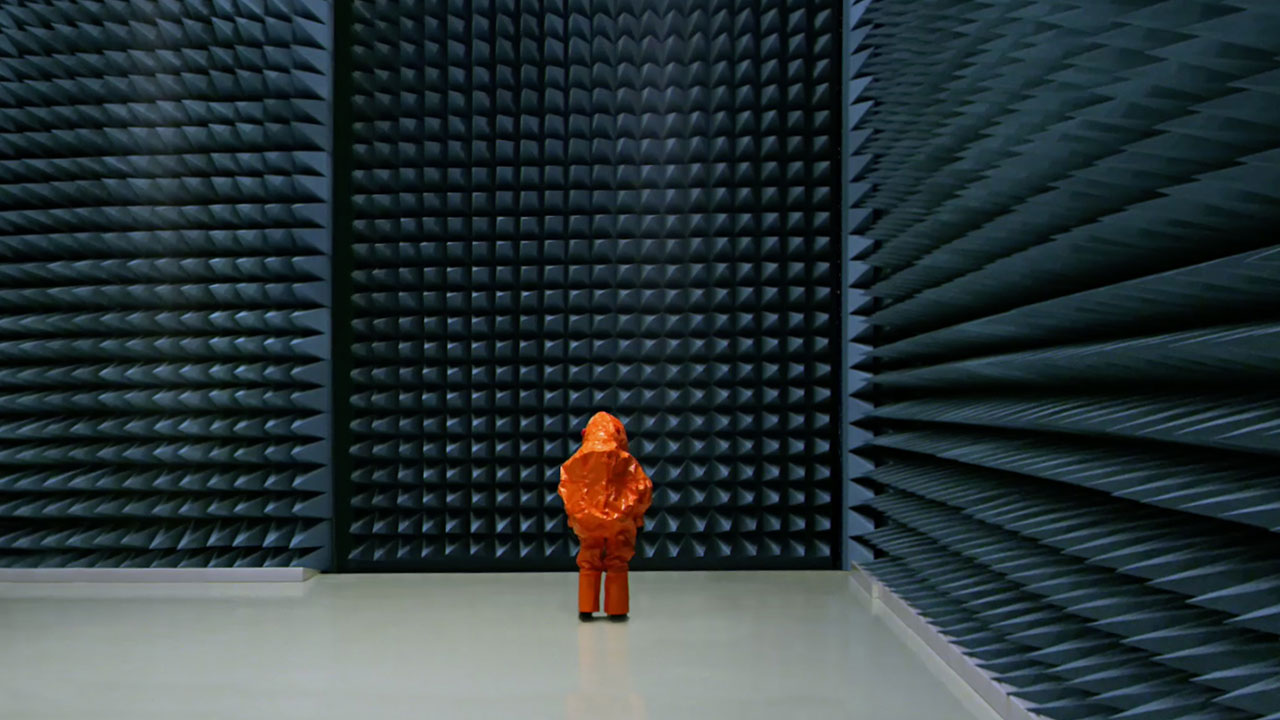 What it means to be human in the 21st century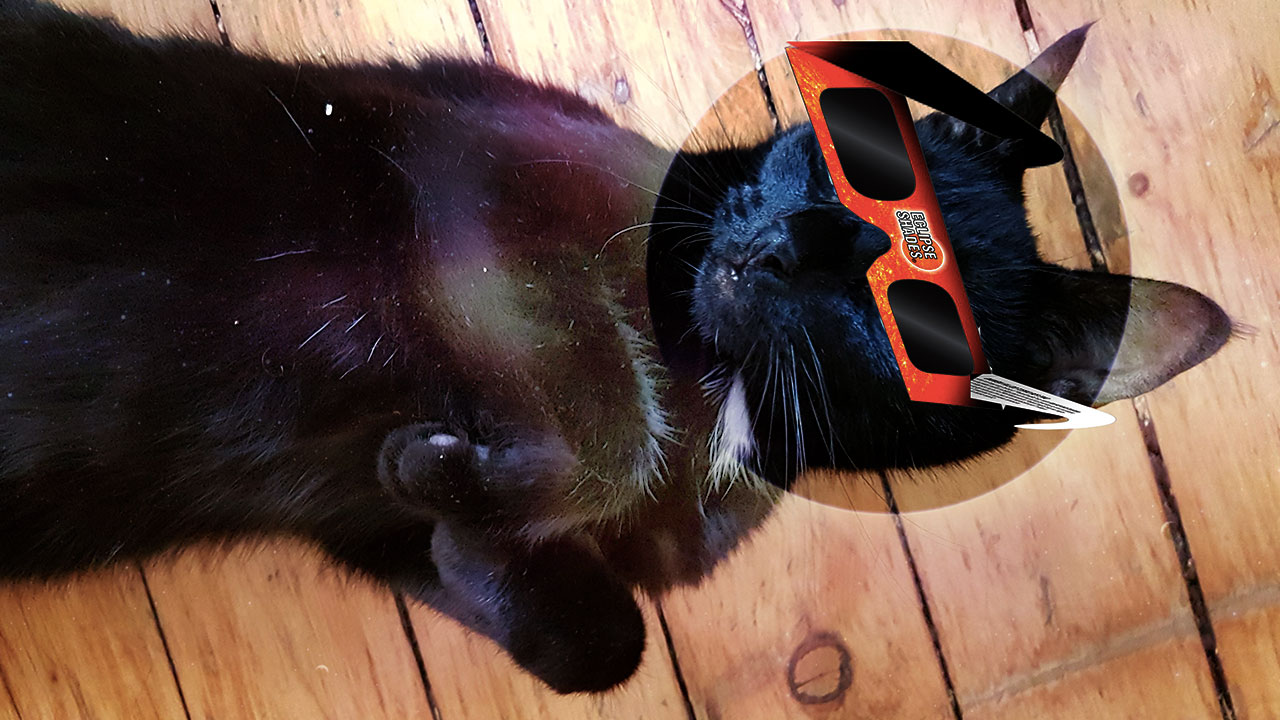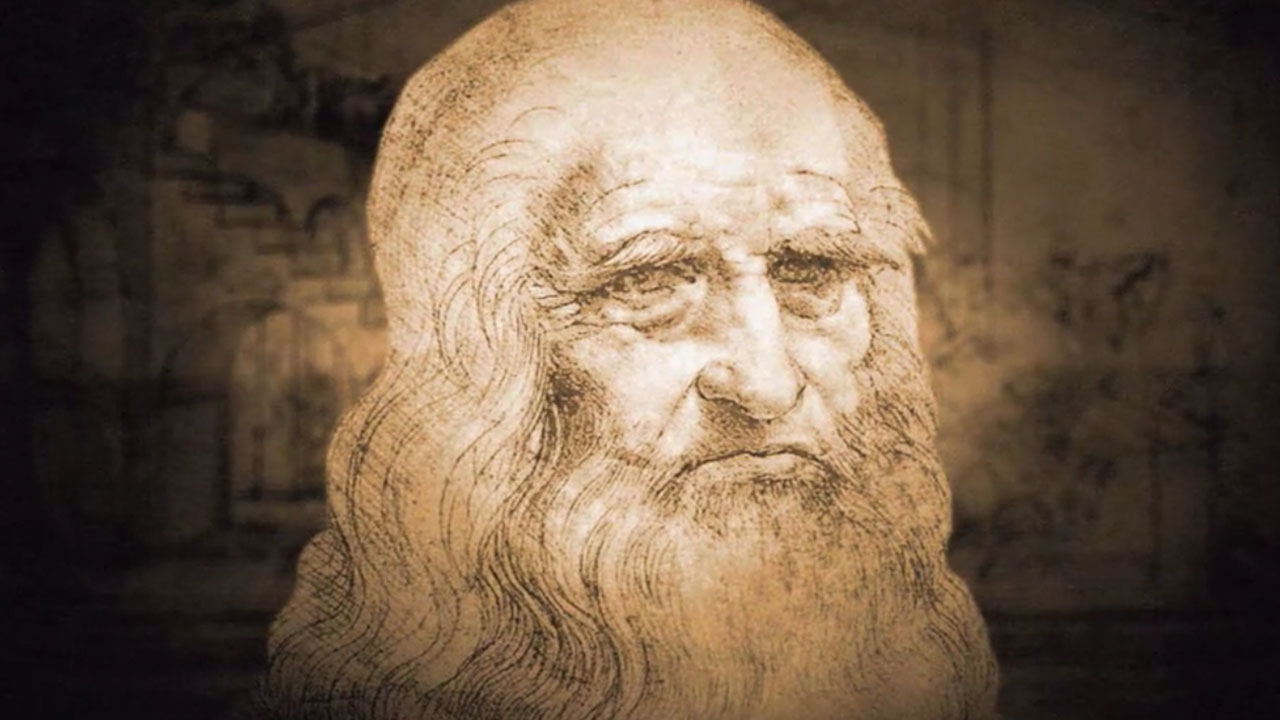 Leonardo and Friends Lead Us Into the Future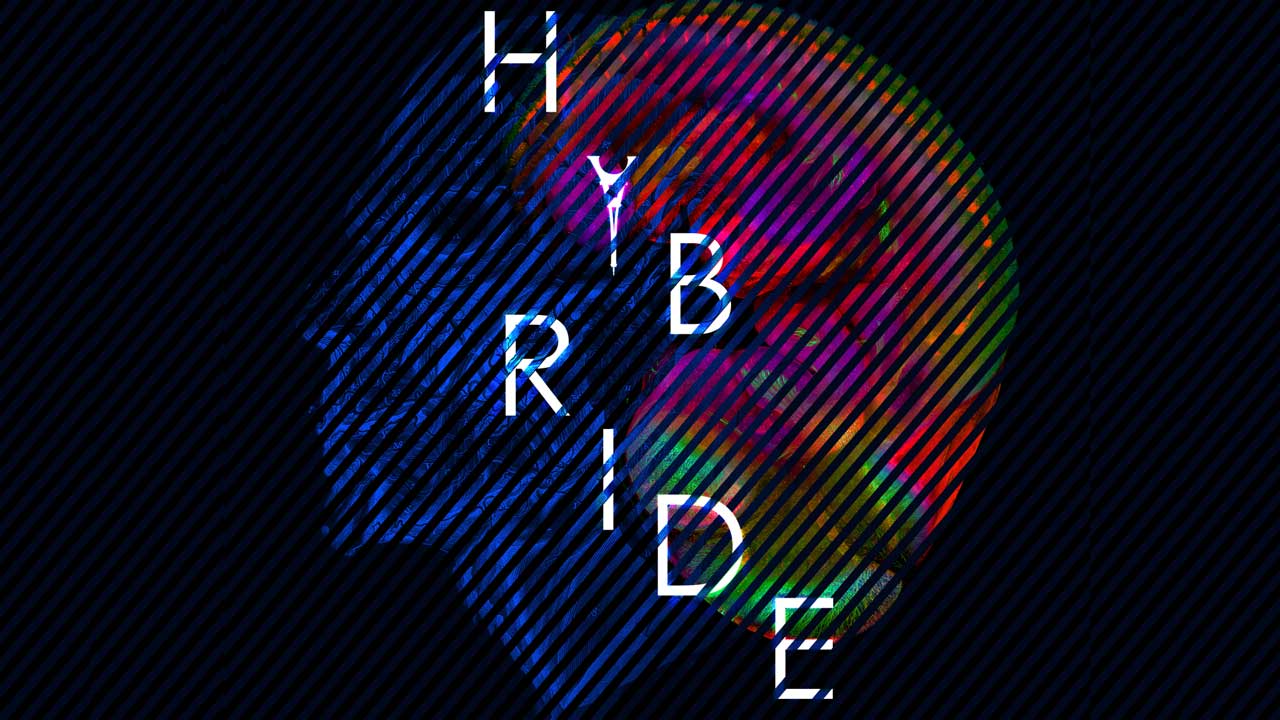 The Winning Films at Imagine Science Paris: A Celebration of Scientific Expressions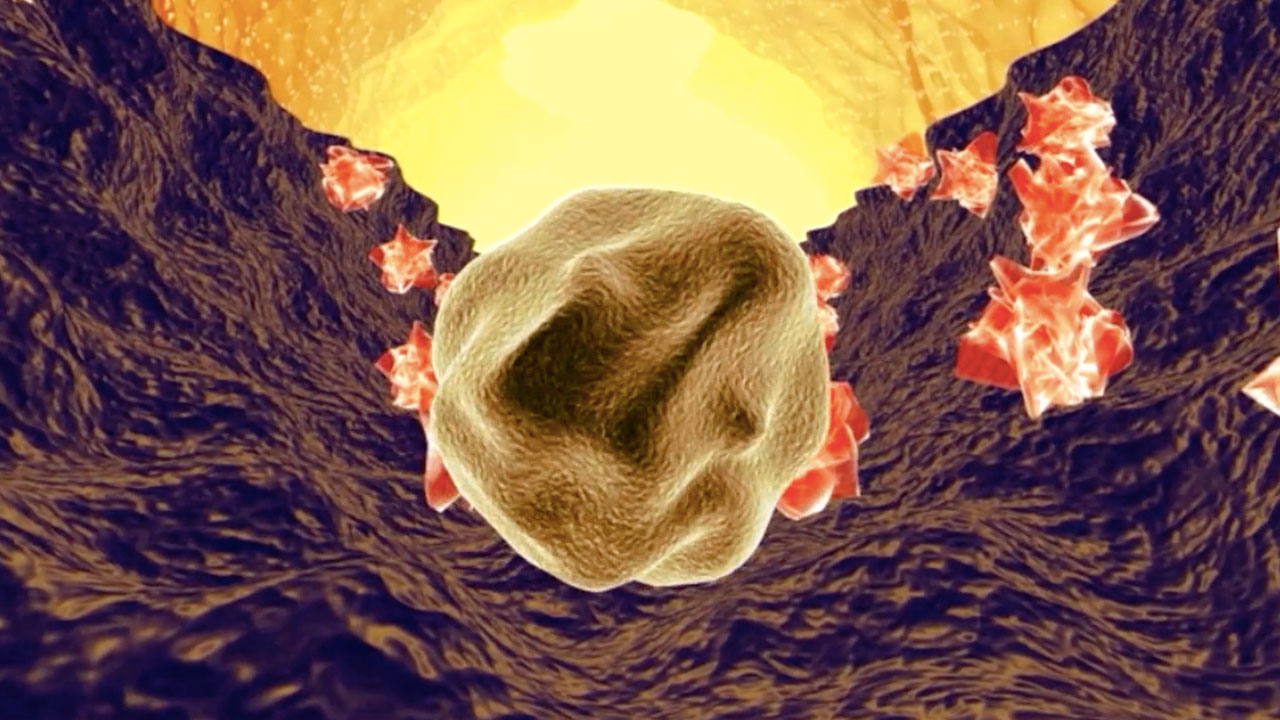 The Stem Cell: A New Protagonist Emerges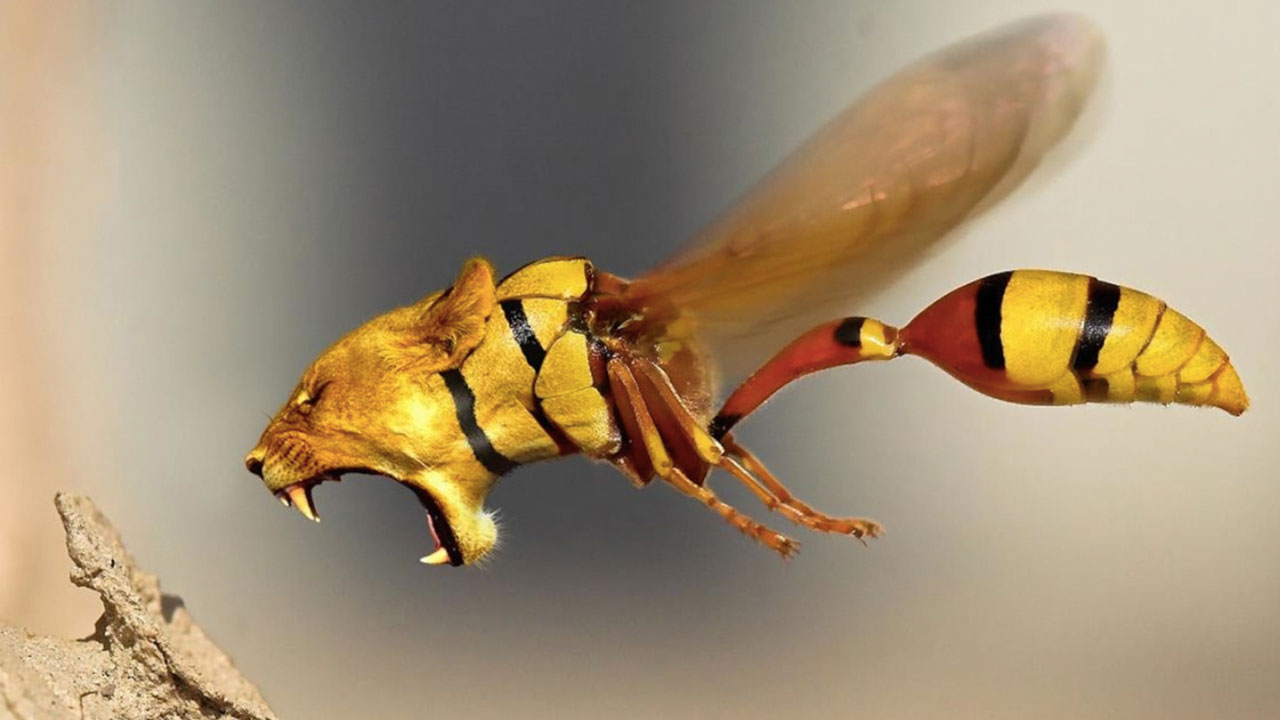 Chimera: Reality or Myth?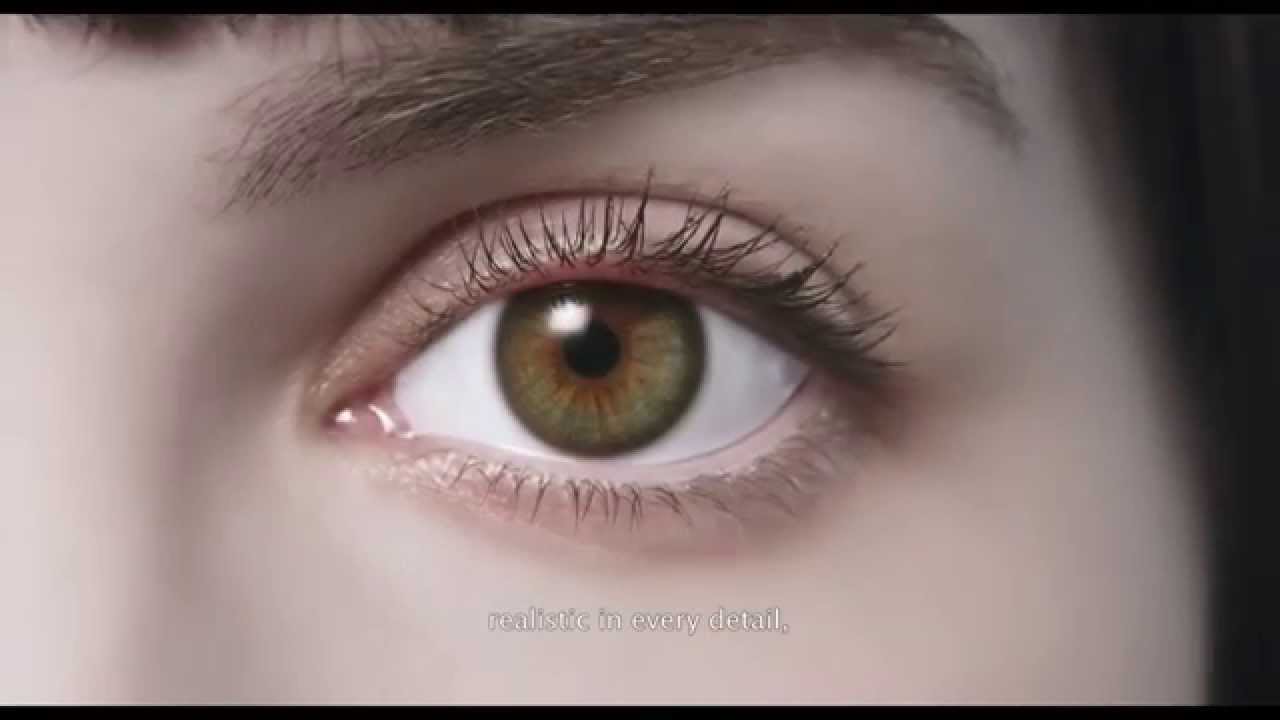 Irreplaceable: Love, Meaning, and Attachment in a robotic world
Can we capture the sublime? On fireflies, shrinking habitats, and the possibilities of film and video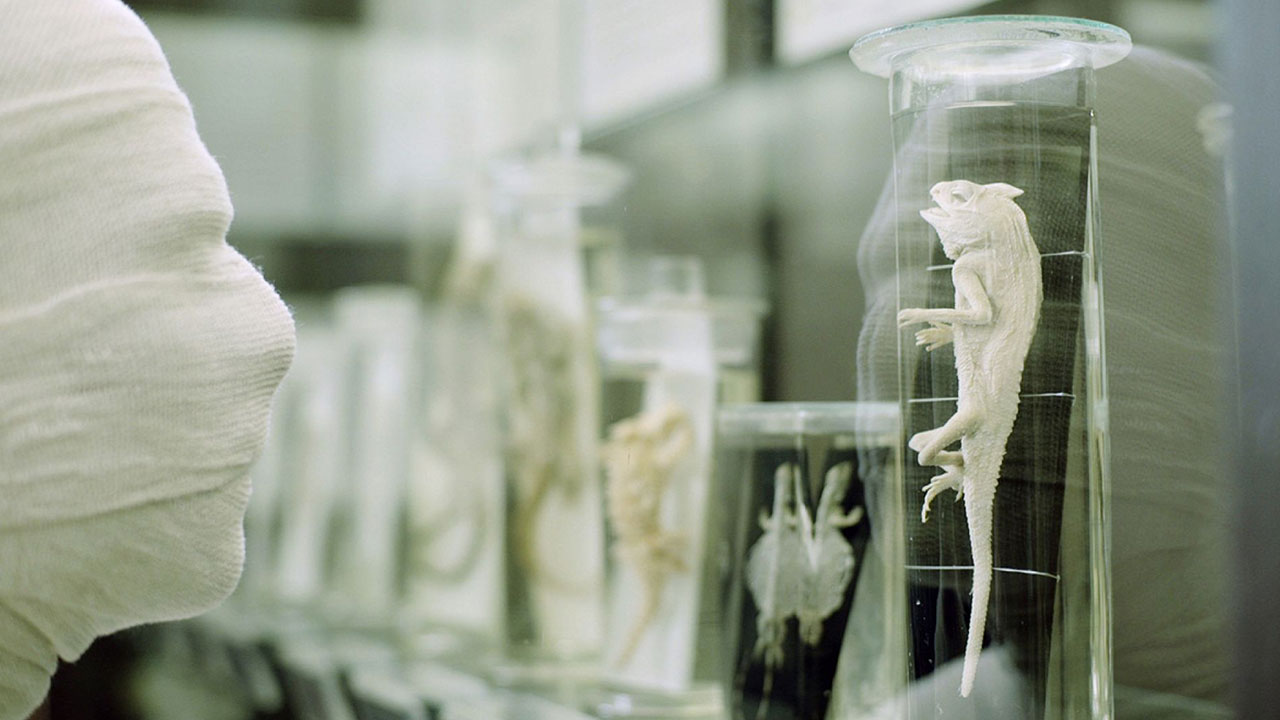 Immortality and Resurrection For All!!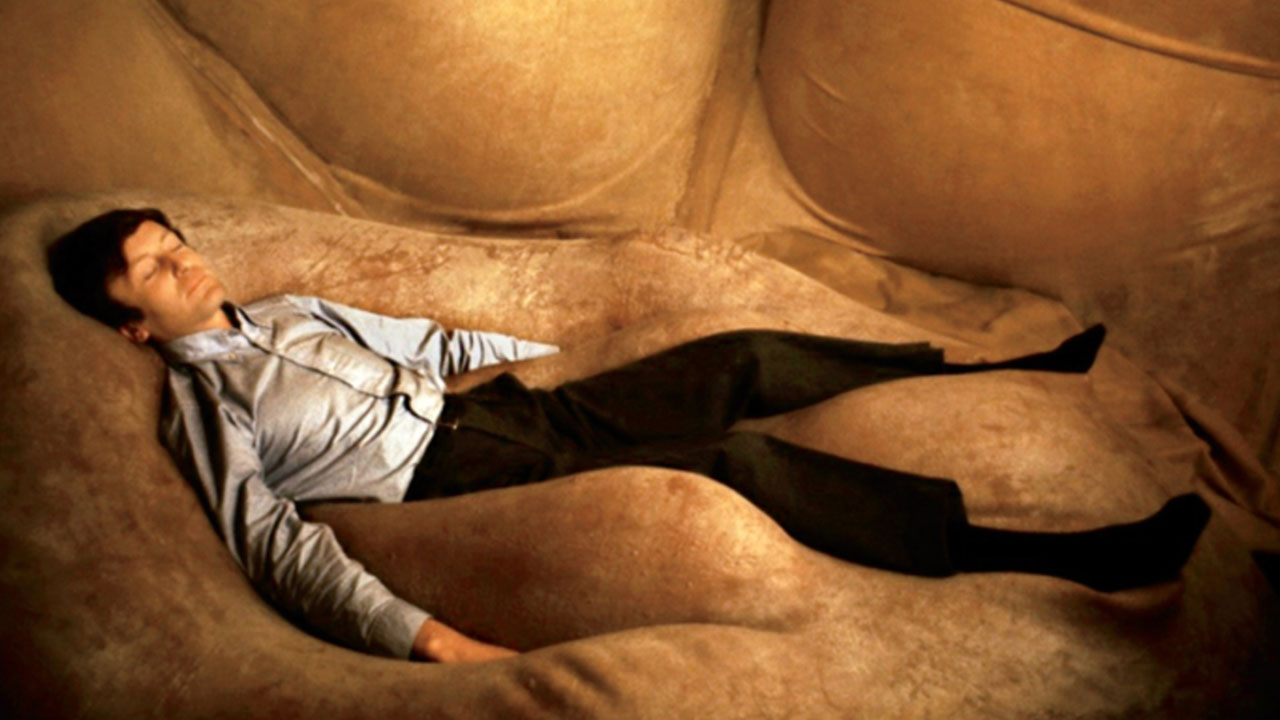 Why Haven't We Seen Visitors from the Future Yet?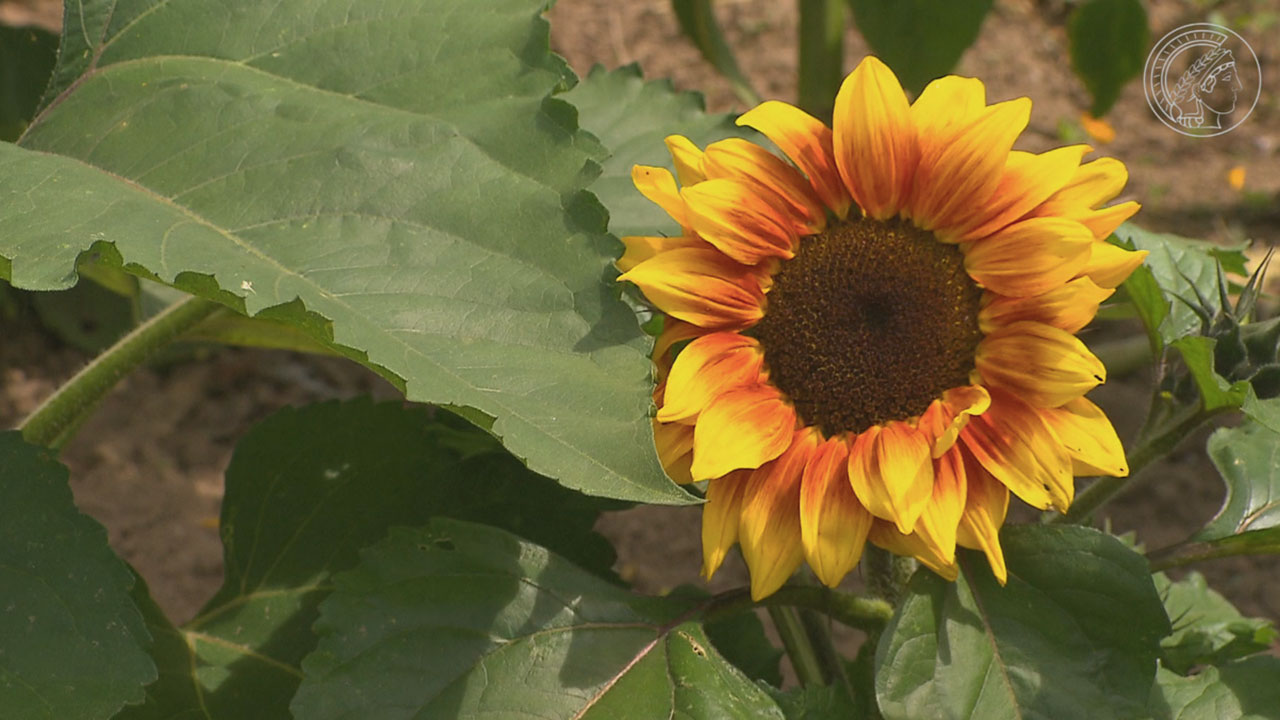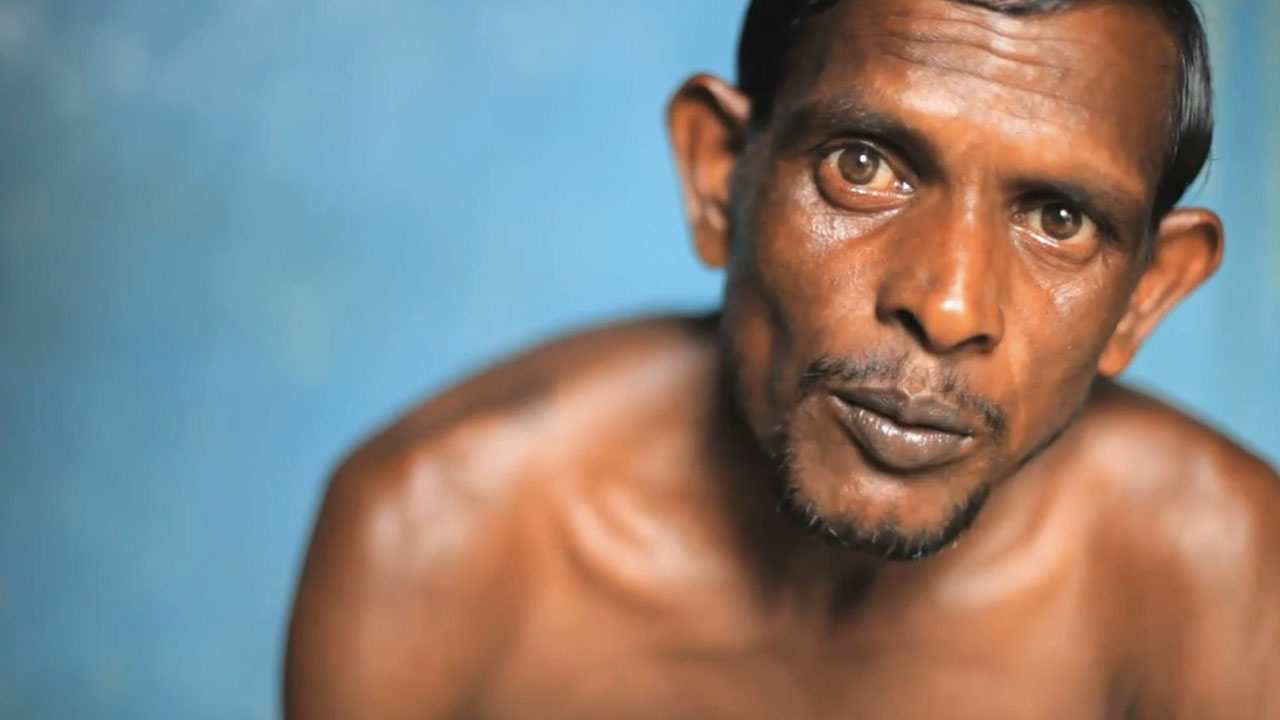 Fracking, Hurricanes, Rising Seas, Leadership, and Climate Change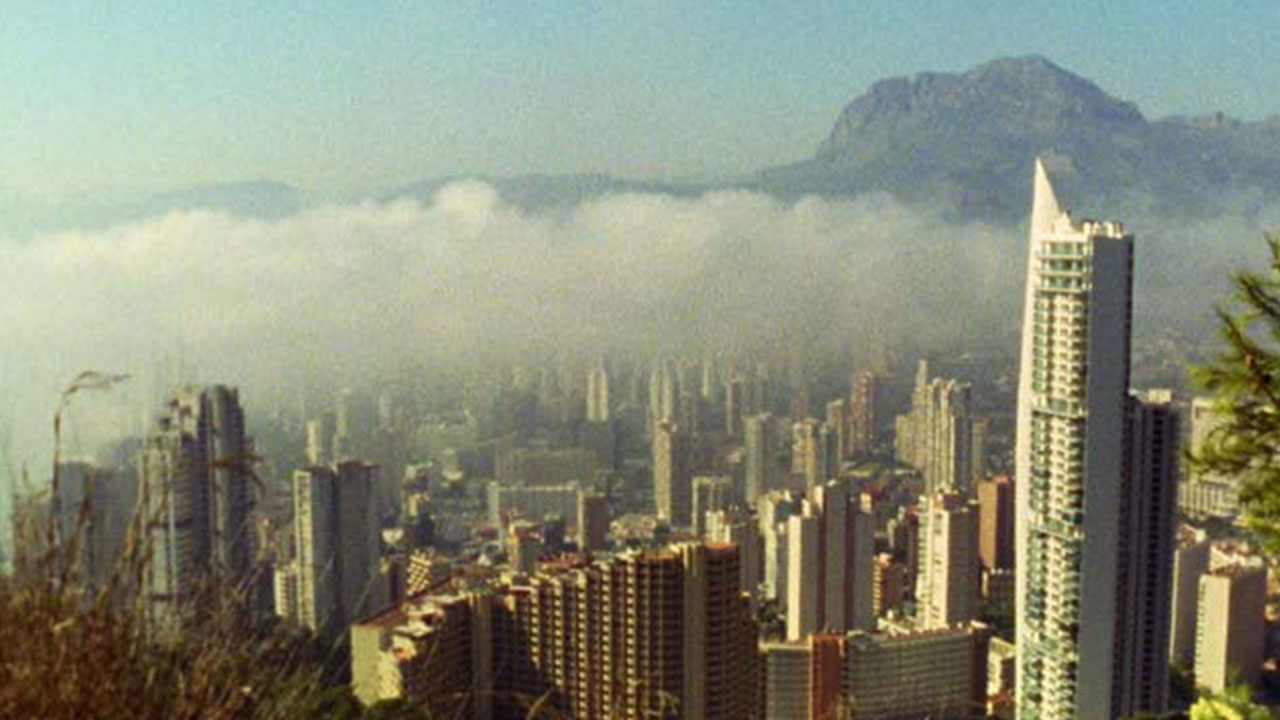 Beyond Good and Evil: Ethics and Artificial intelligence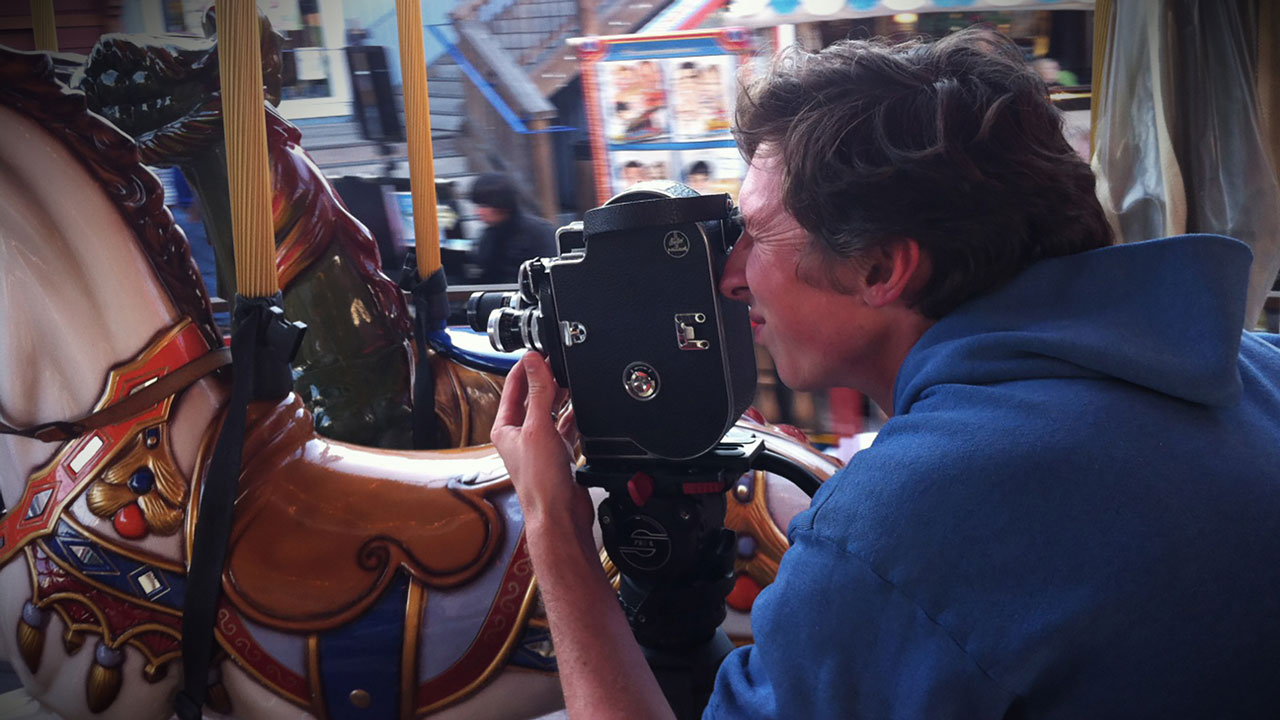 Close Examinations: Decibels, Droughts & Death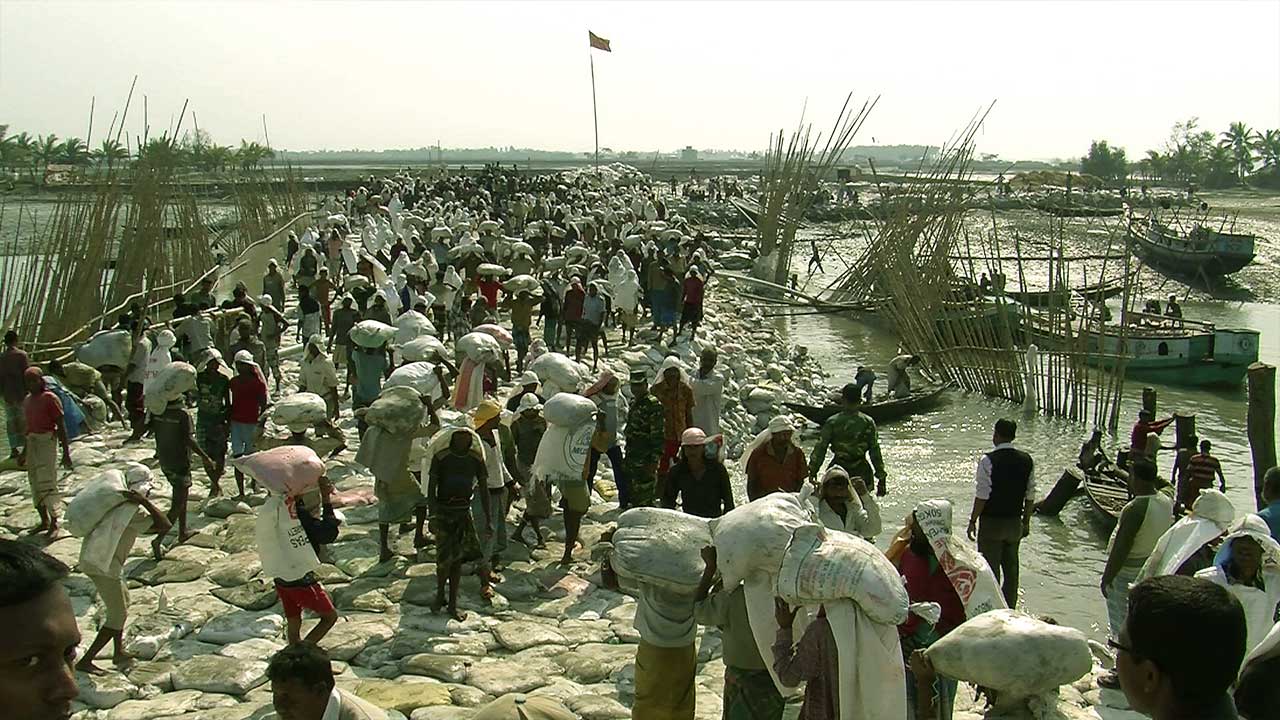 Retreating Earth, Environmental Refugees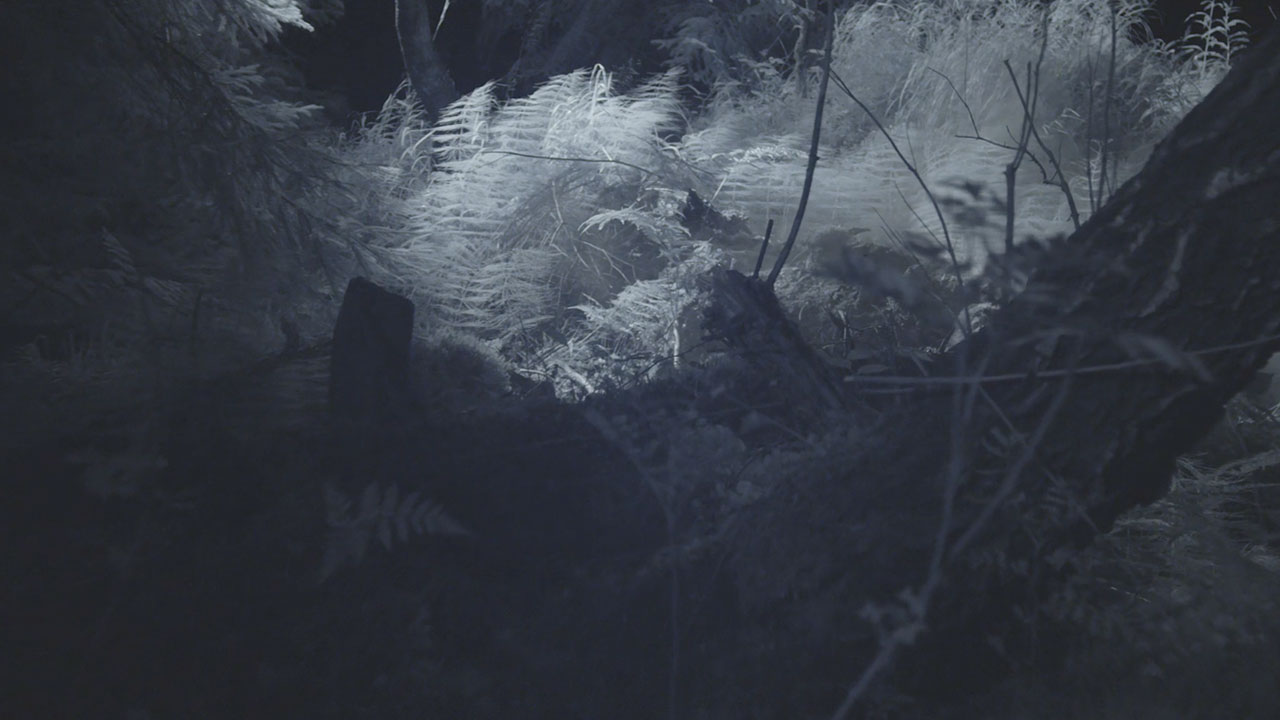 Mineral Motifs: Labor, time, extraction
How Ordinary Things Transform Into a Magical World Under The Microscope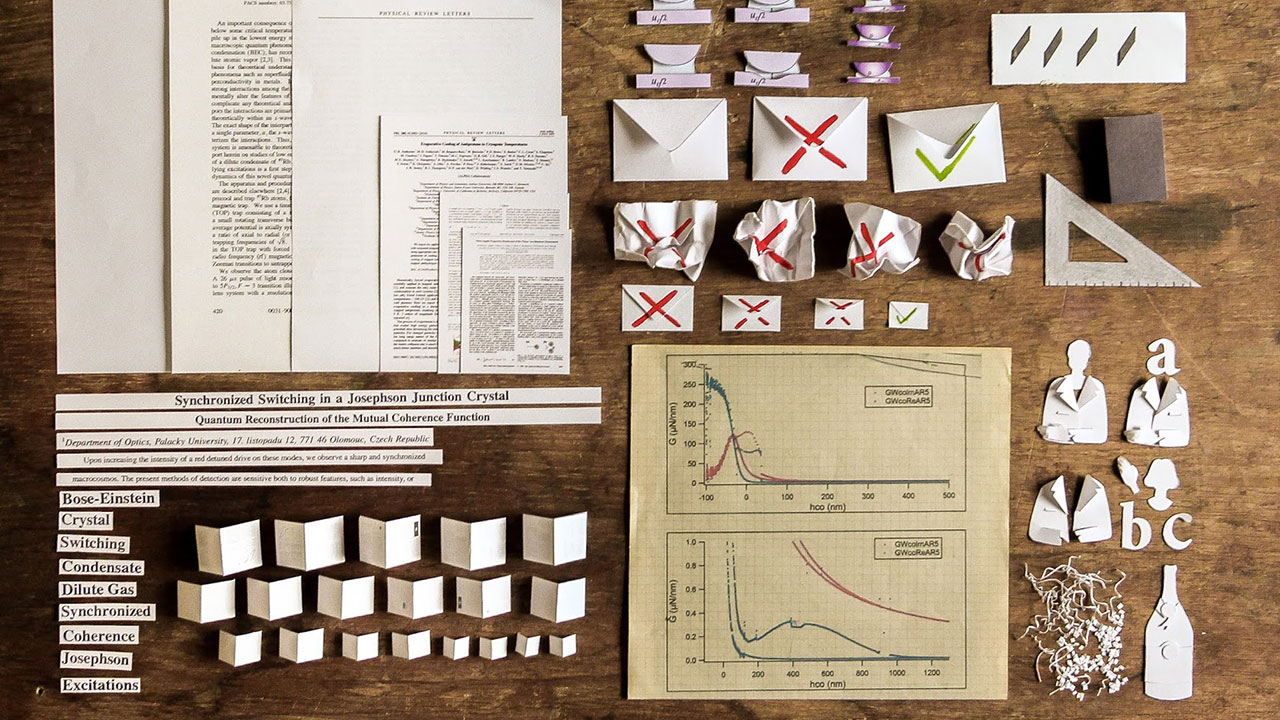 Nostalgia and the Natural World: a Lilian Mehrel Multiverse
Space Explorers: Human Motives for Transcending Earth And Our Solar System.
In Search of the Persian Leopard and Beyond: Rare Wildlife Films of Iran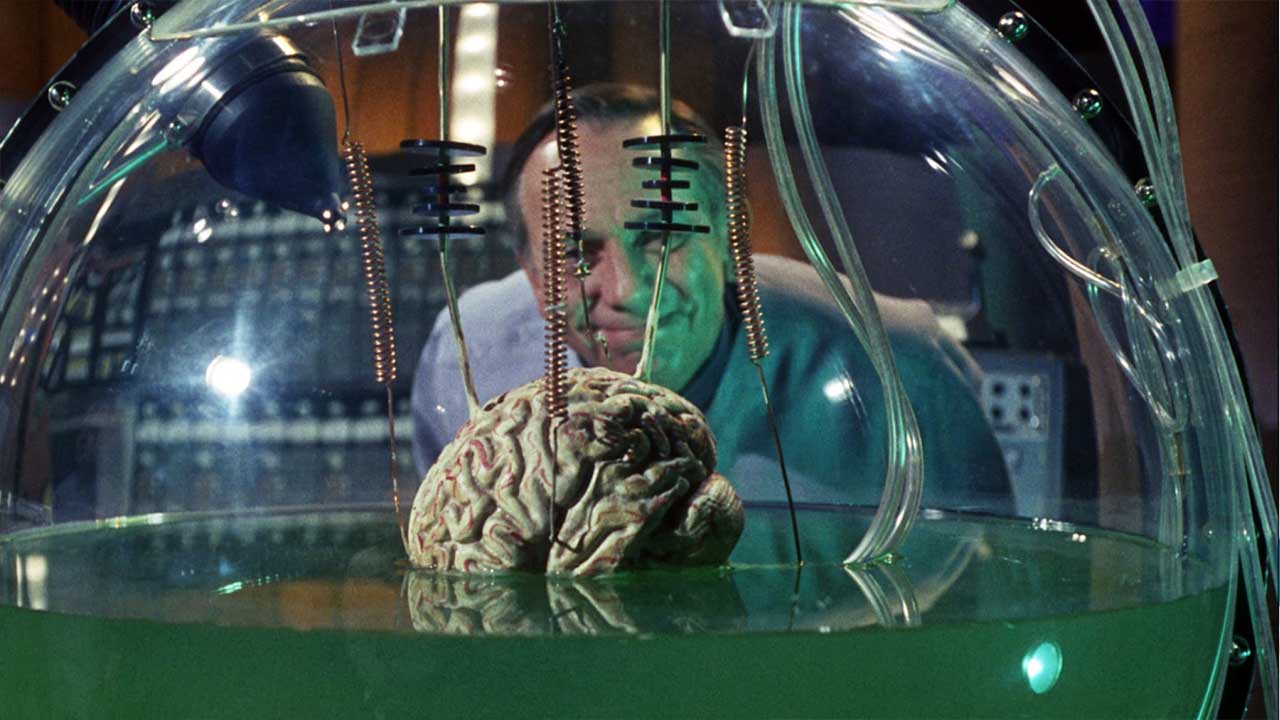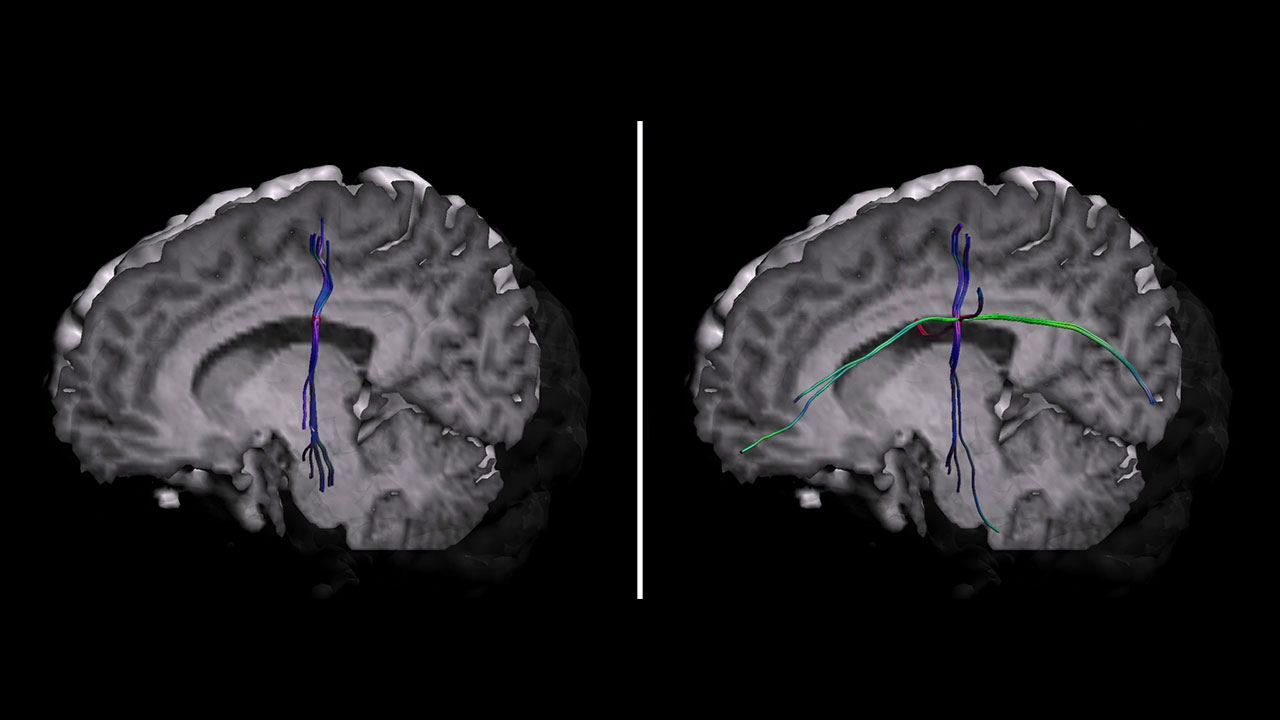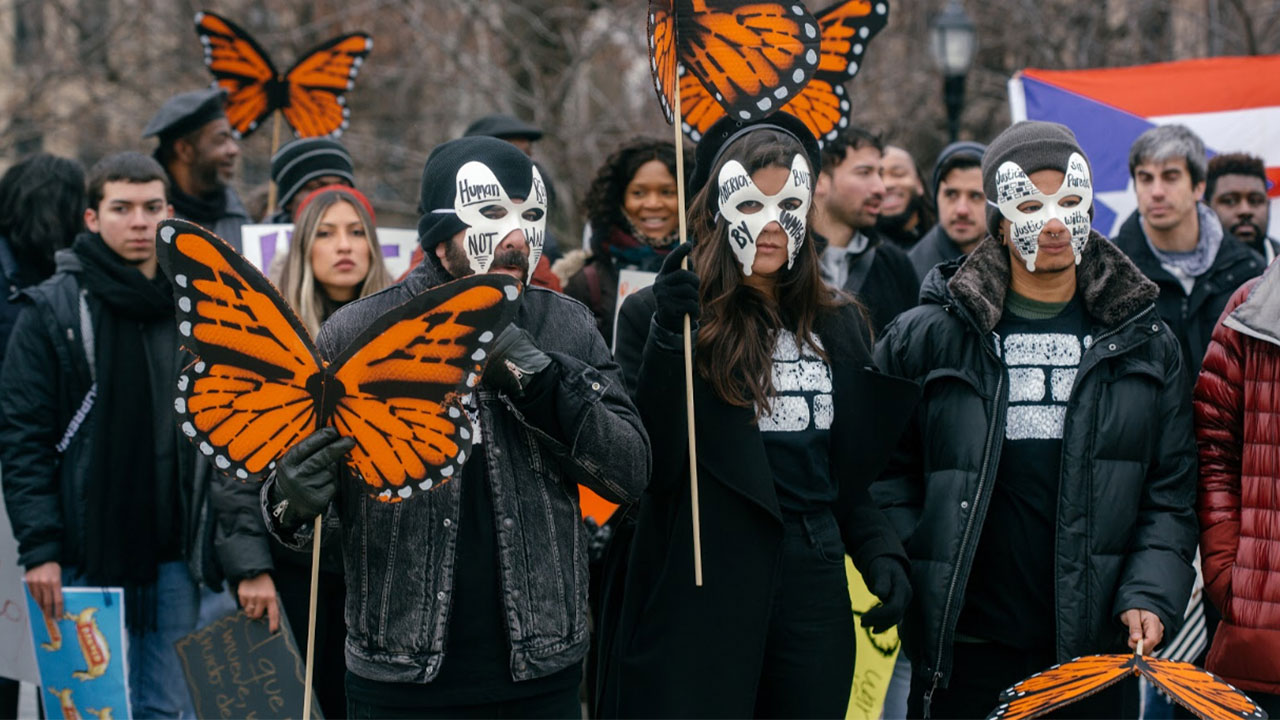 On The Wings of The Monarch: Behind-the-Scenes with Labocine's First Feature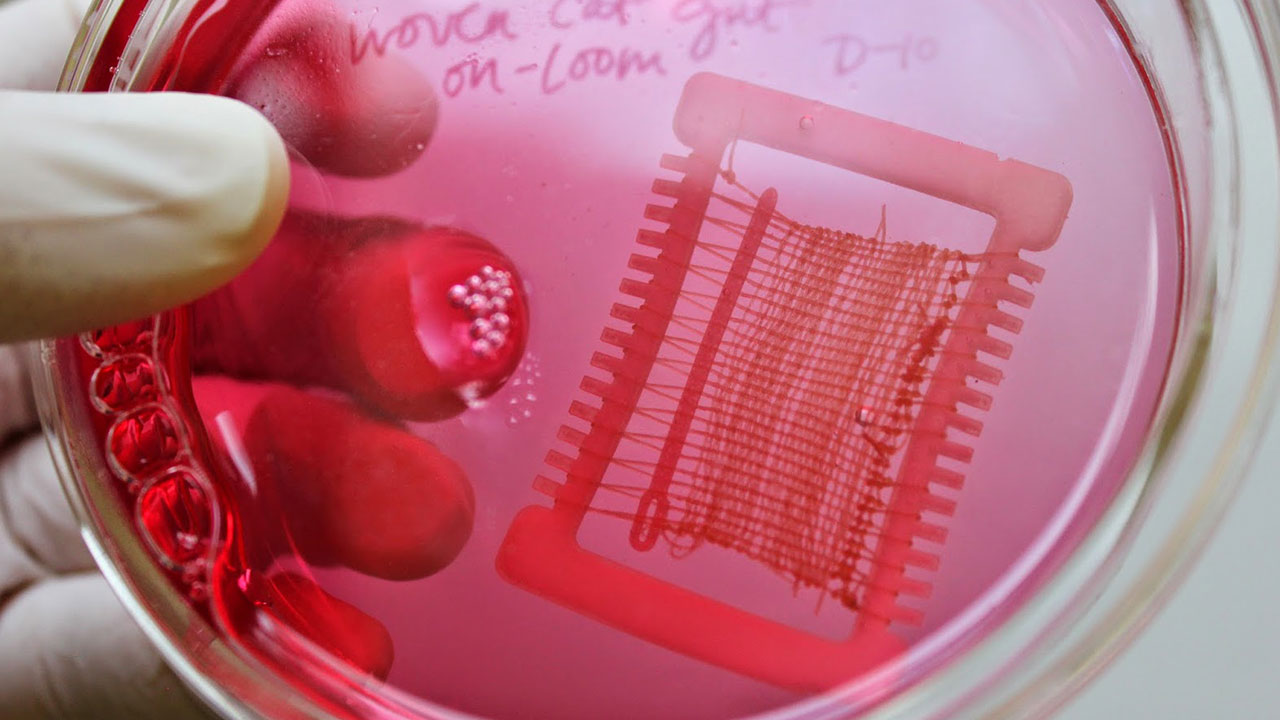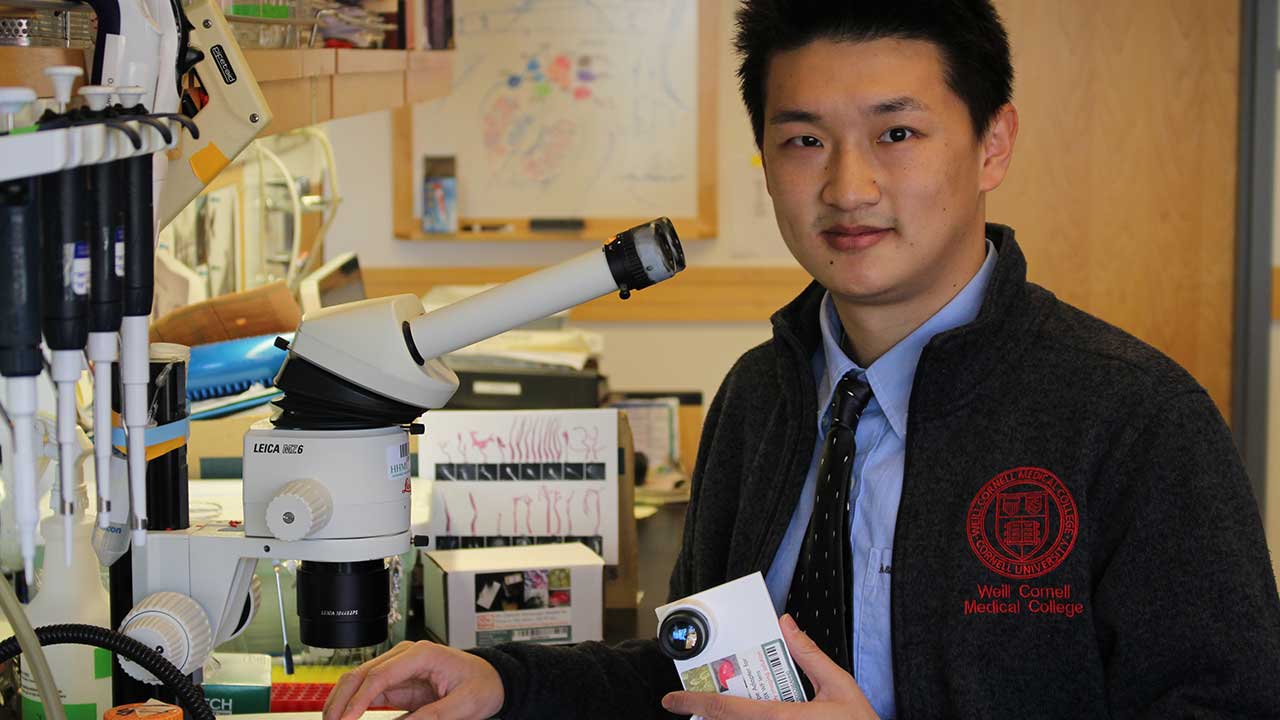 The Moving Microscopic World: 8 Microscopy Films from Scientist Du Cheng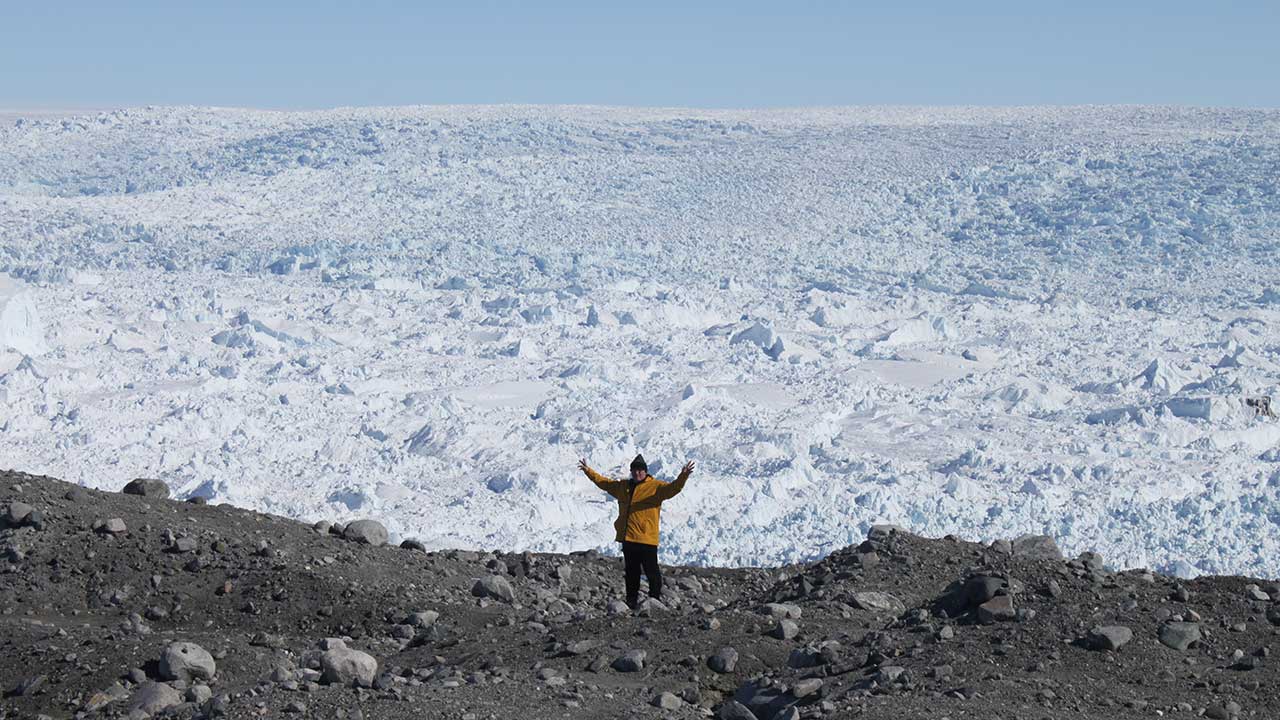 Visualizing the Real-World Effects of Climate Change on Glacier Streams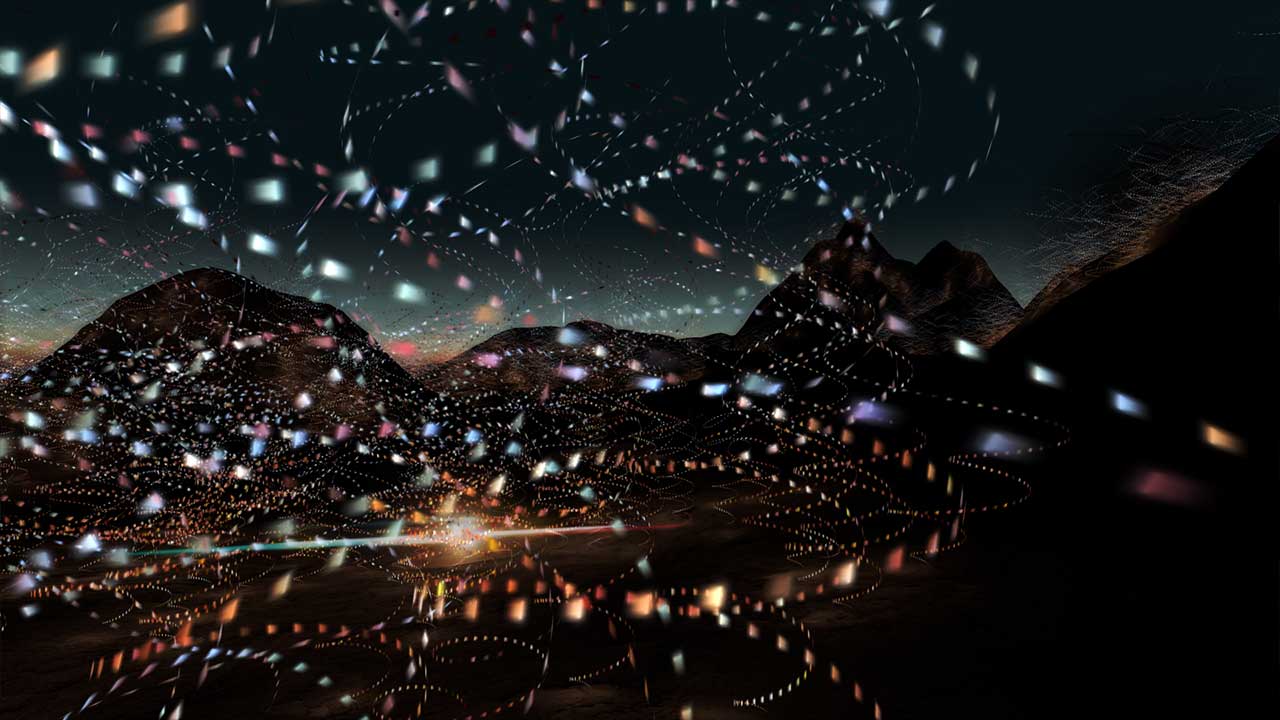 Silent Signal: Exploring Visionary Science through Experimental Animation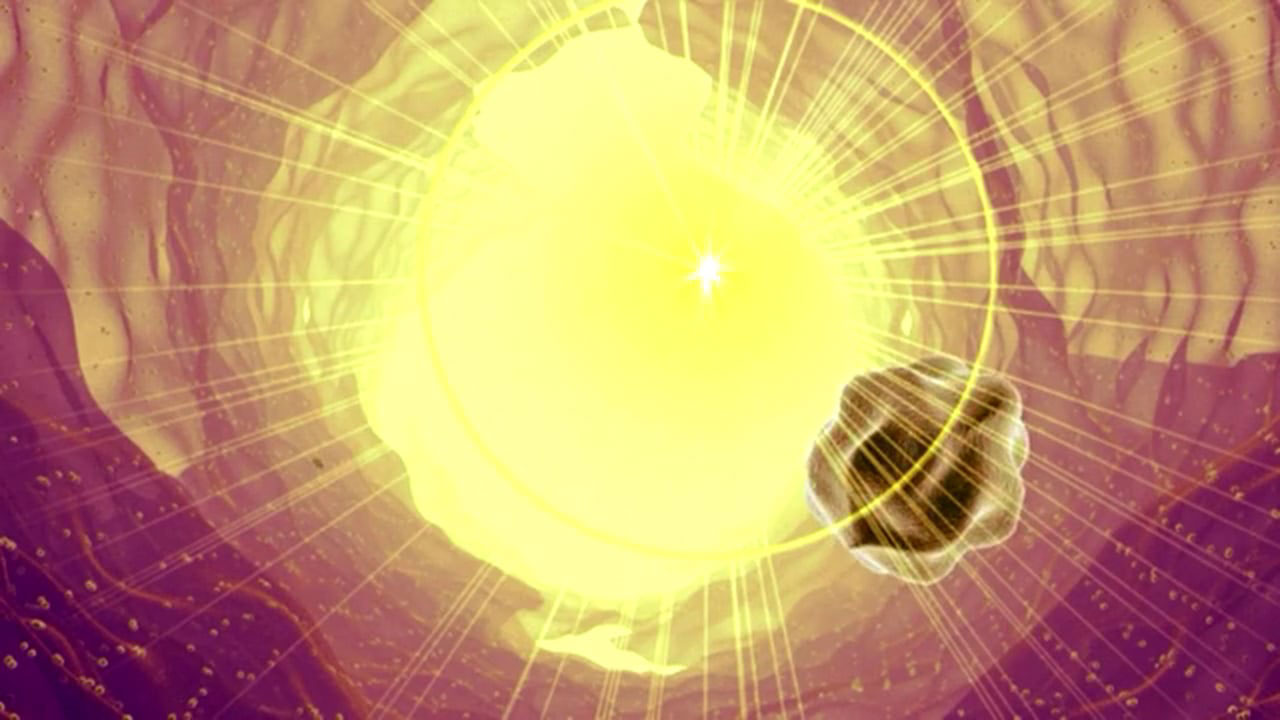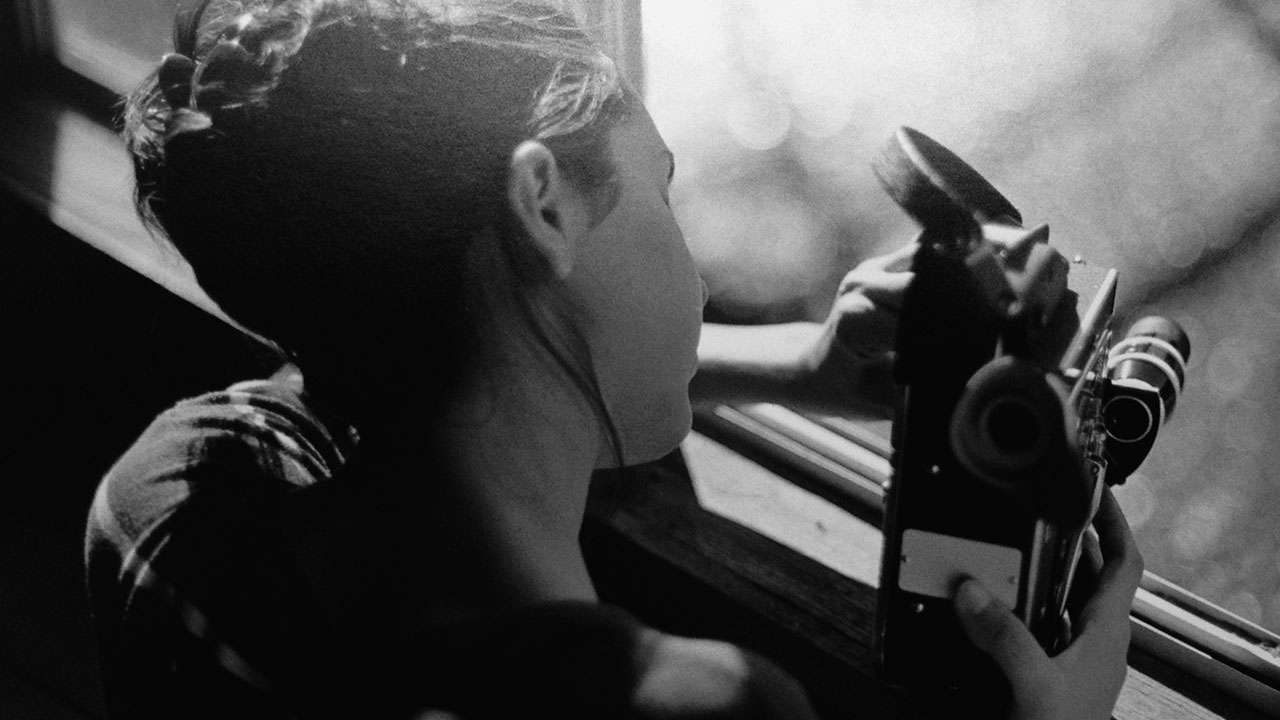 Science and Poetry in the Everyday
Border landscapes: The River is a Seam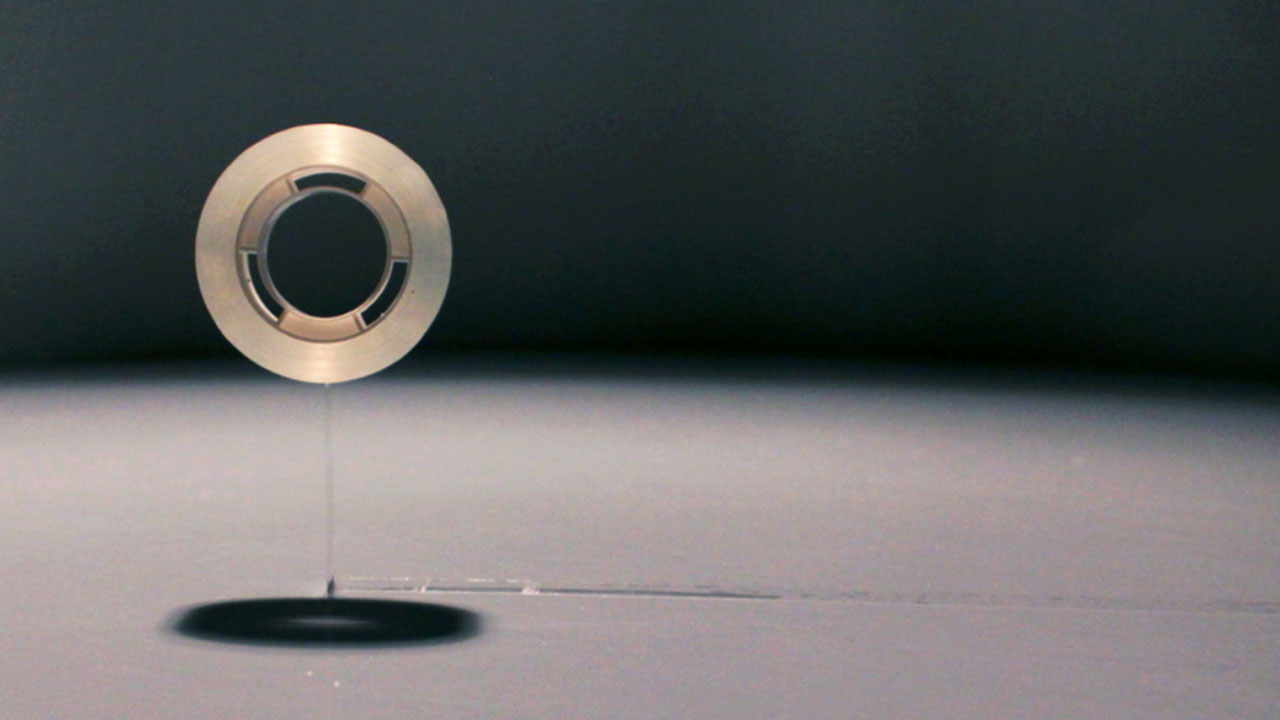 We cannot understand what we cannot imagine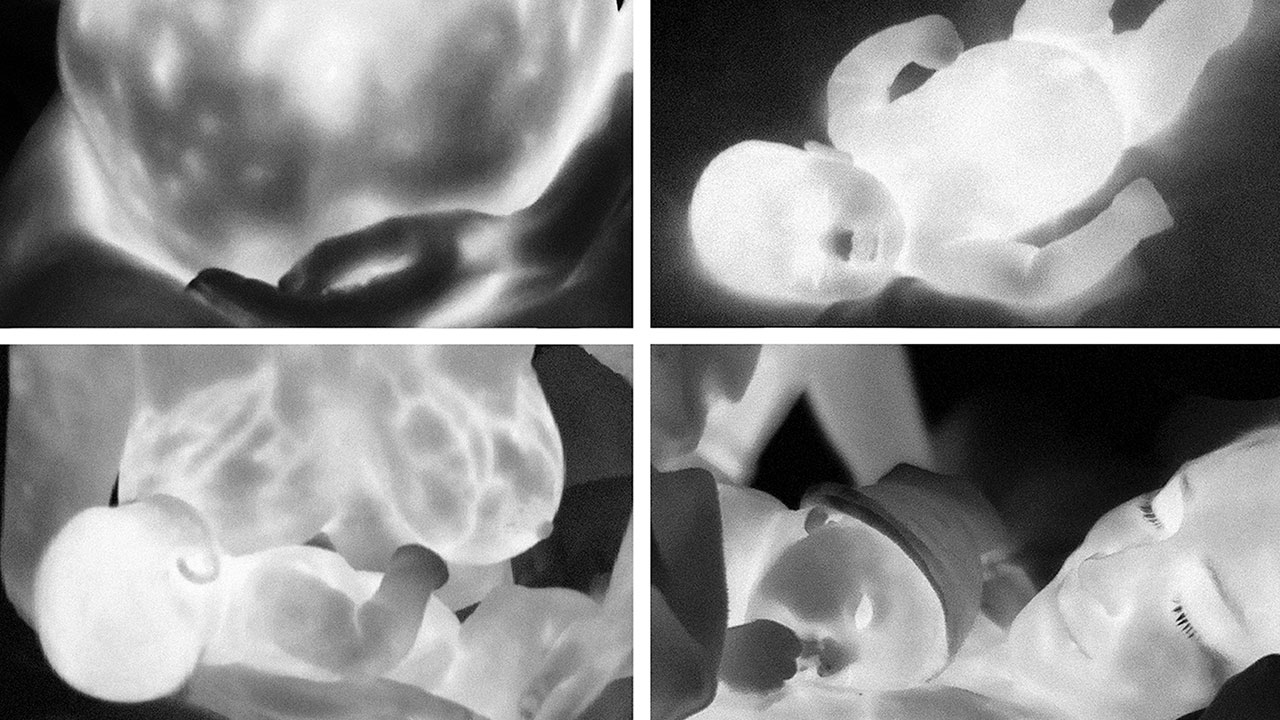 Marne Lucas: A Pioneer in Infrared Experimental Art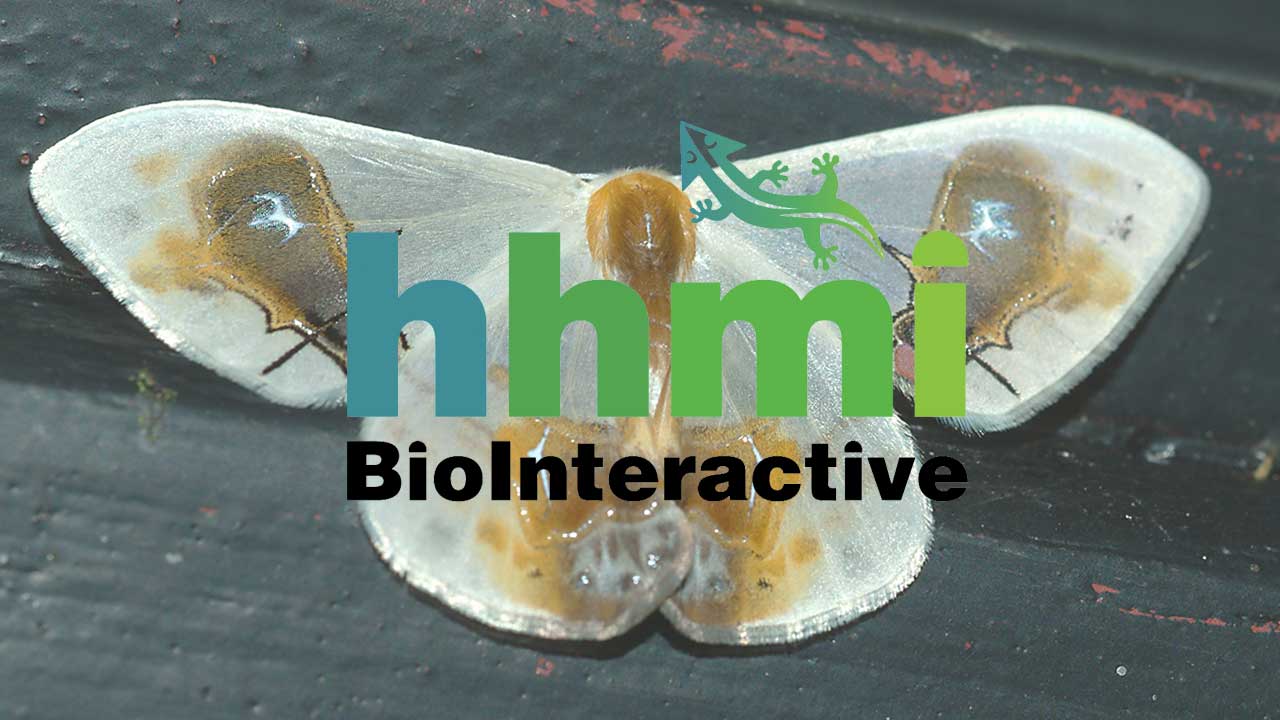 7 Videos That Use Beautiful Storytelling to Advance Science Education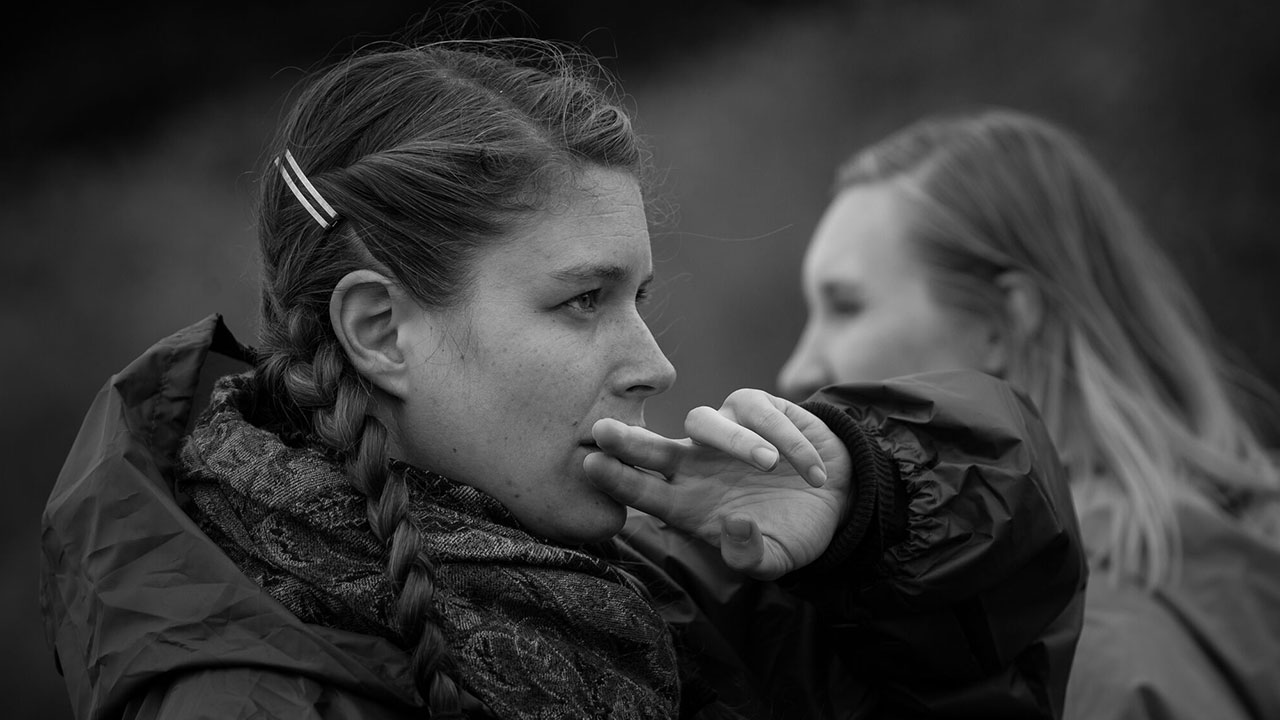 An Ethnobiologist with a Movie Camera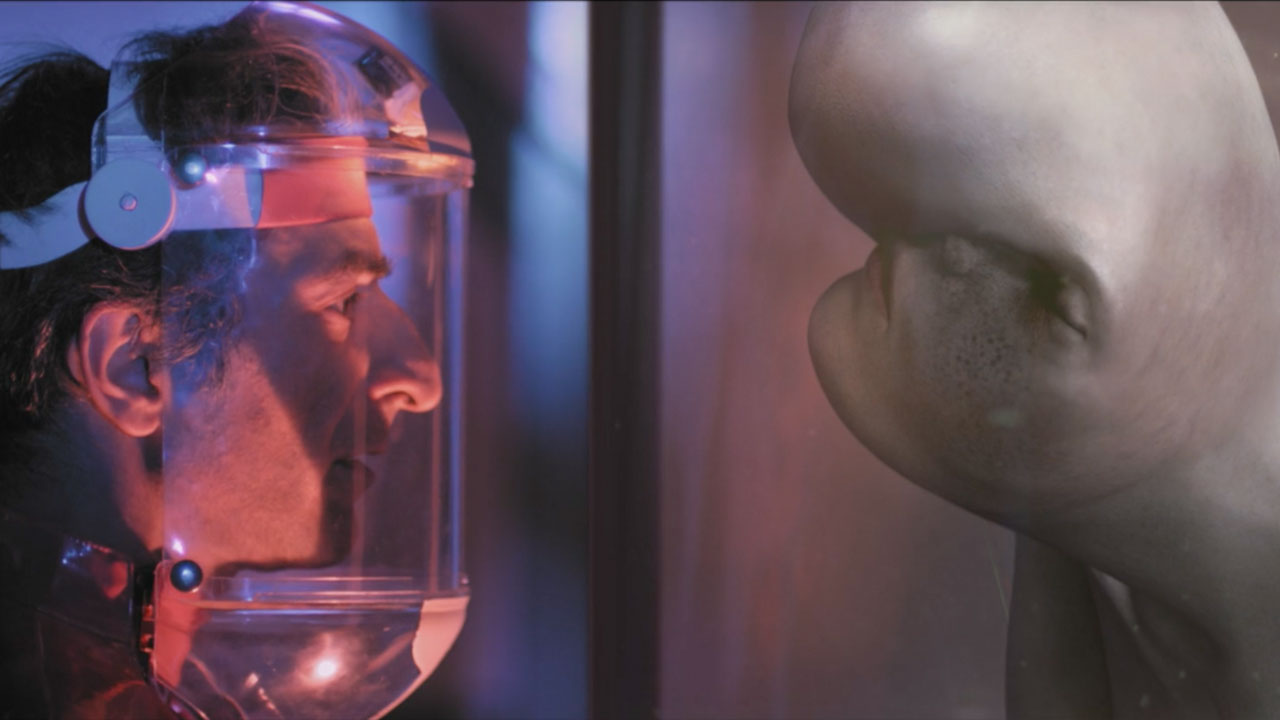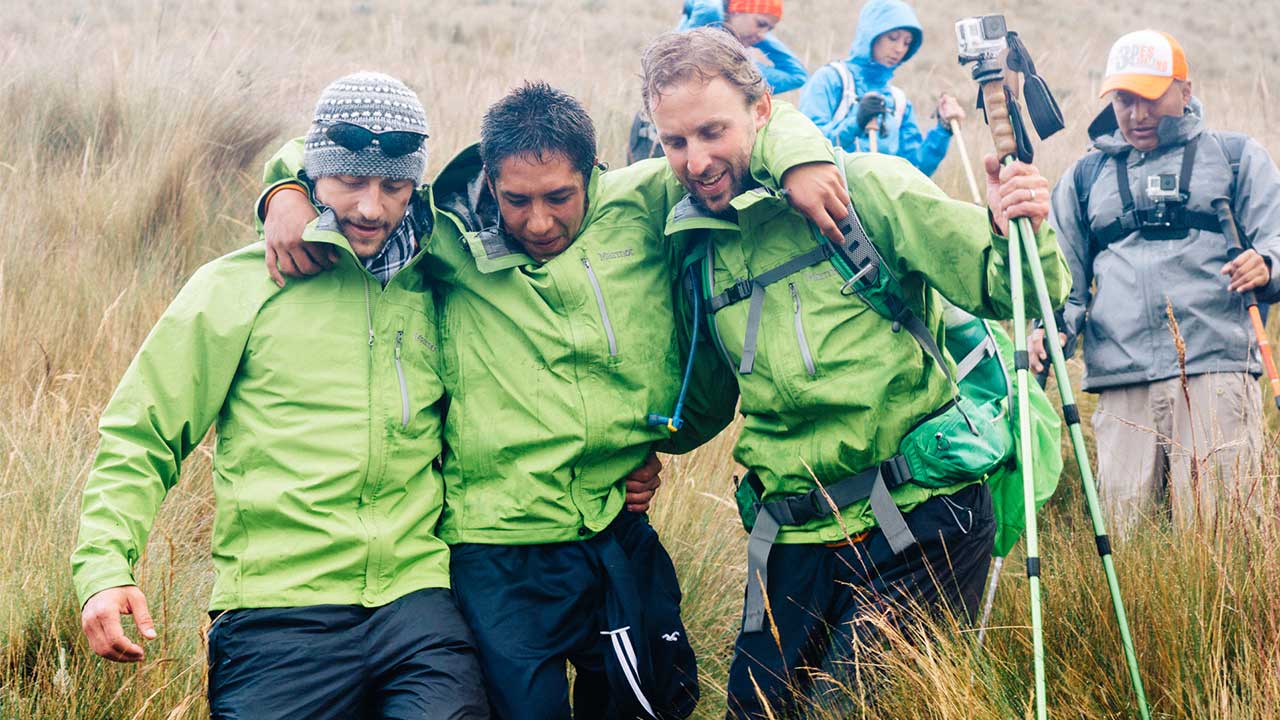 A Chance to Climb Mountains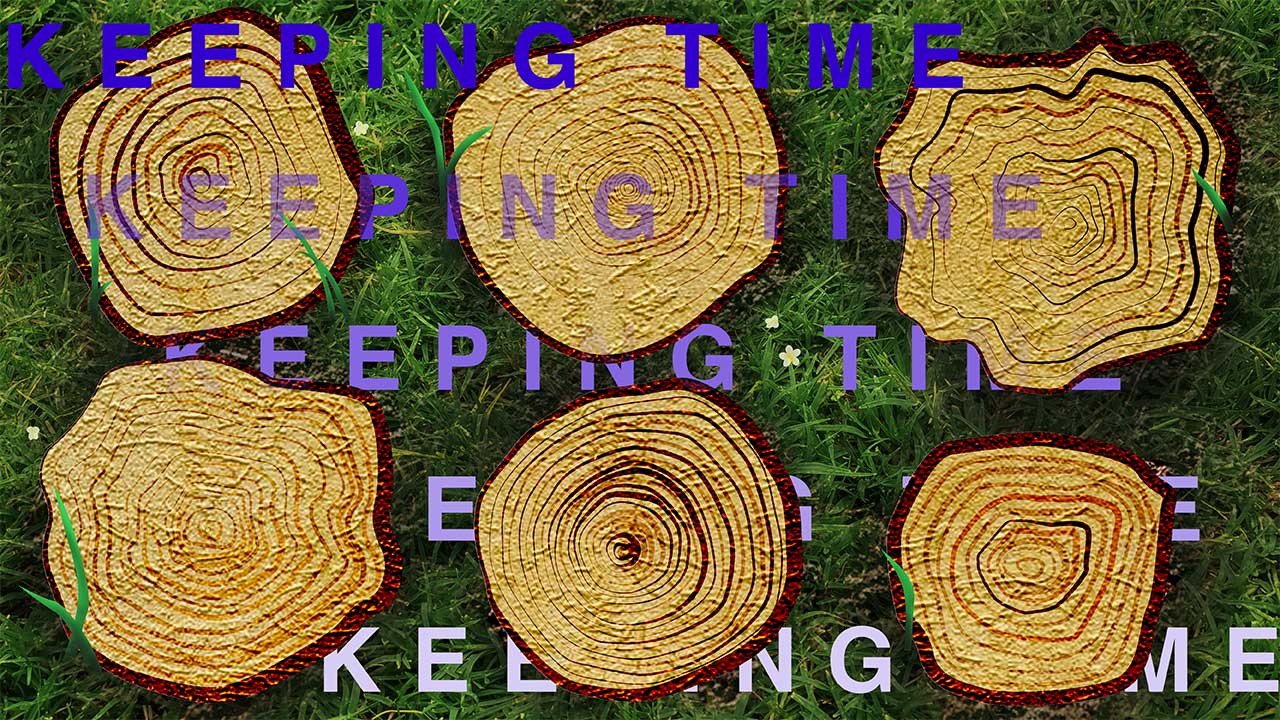 Dreams in Space: virtual voyages in n-dimensional biology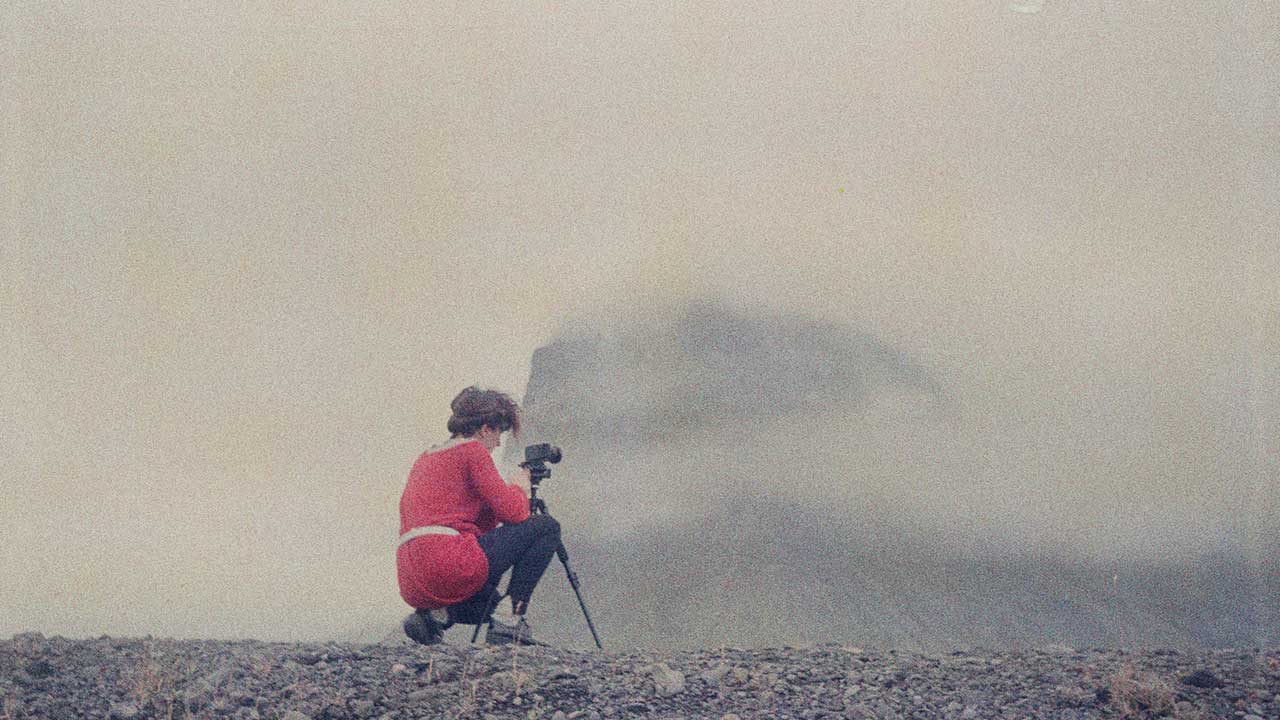 Redefining the Scientific Fiction(s)